'sup, Leer here. After the surprising appearance of three Evelynn blends last week and the reign of
Demacia, this week is signed by counters of these decks.
Legends of Runeterra Decks
Sorting MaRu's LoR Meta Tier List and meta stats by playrate (PR), we see the following:
Jayce Lux is by far the most beloved archetype in LoR. It's easy to understand, considering the explosive success it had with Garen Jarvan IV (Elites) last week.
Elites, Evelynn Kai'Sa, and Ryze
Ionia are still seeing lots of play, though less than last week.
Annie Jhin (Jhinnie) is on the Ryze rise as the only
Noxus Aggro blend, whereas Heimerdinger Jayce (Shadow Tech), despite its success, is getting less popular.
Demacia counters are seeing more play, especially Jax Ornn, Taliyah Ziggs, and Pyke Rek'Sai (Urgh).
Azir Irelia sees a resurrection, now featuring The Darkin Bloodletters
as popularized by Aikado.
Turning to winrates (WR), we get this result:
Jhinnie is the undisputed king of the meta. Aggro was thought dead but here it is, making everyone else look like a third-rate brew.
Shadow Tech gets played less but is still one of the best LoR meta decks.
What follows is a flock of powerhouses that all achieve a 54% winrate on the ladder. There was a time when people were complaining that LoR had a one-dimensional meta and was unbalanced. Today, the richness of meta decks with a similar power level surely means that this is no such time.
We have Jax Ornn and Gangplank Sejuani (Plunder), capitalizing on the popularity of
Demacia decks.
Elites and Jayce Lux are now also in this pack.
Taliyah Ziggs is leading the 54% pack, though not with world champion AragOrnn's
Ionia tech.
Quinn Gwen is also here, being the next Opulent Foyer
blend. Do we call this White Gwen?!
Evelynn Viego, the original creation of MistAssassin, is the last of the bunch. Evelynn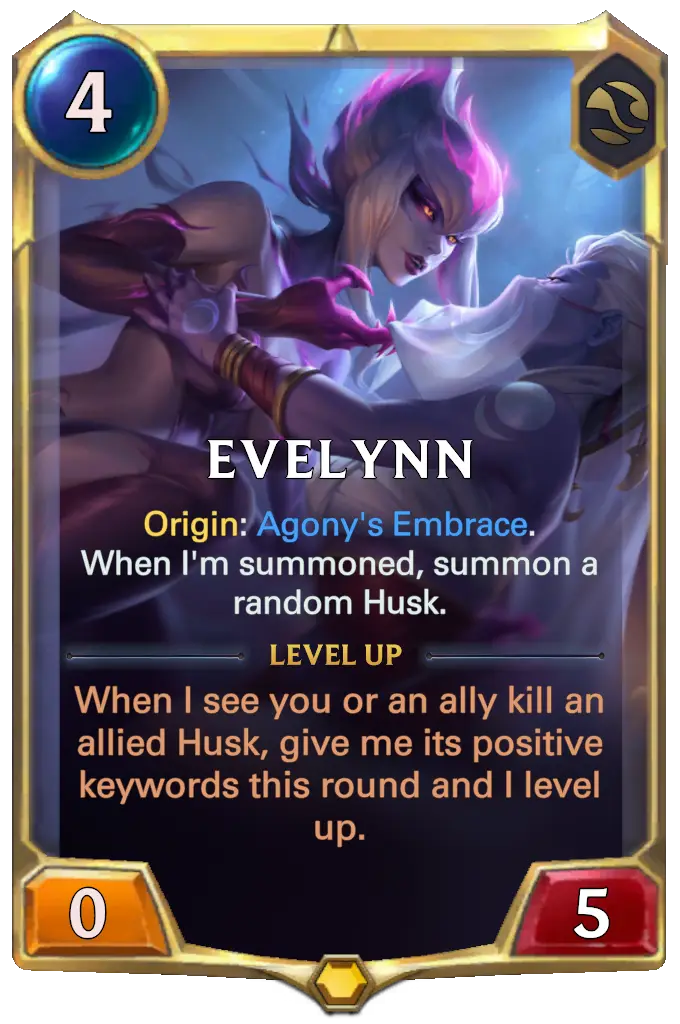 pushed three brews into the playing field last week, and two of them are strong meta contenders, including Evelynn Lucian (EveLucian).
Factors Shaping the LoR Meta
A quick glance at the numbers shows a trend: last week's heroes are this week's losers. With a high altitude to fall from, Jayce Lux and Elites are still in great shape but lost their pieces of the crown.
The king is dead, long live the king. Jhinnie is the uncontested meta monarch. With a four WR-points advantage over the second competitor, the question arises: What makes this deck so good?
A word about Aggro
There are two types of extremes when it comes to Legends of Runeterra decks. Every archetype in the game lives on a spectrum between these two.
On the one side, we have the all-rounders. They are characterized by a "flat" matchup table, i.e. most matchups are close to 50/50. An impersonation of the allrounder is Plunder.
On the other side, we have polarizing archetypes. They either win hard or lose hard, with many matchups tending to 30/70 or 70/30 odds. Examples range from control decks like FTR to combo blends like Ryze to Aggro brews such as Annie Jhin.
The advantage of polarizing decks, and Aggro in general, is that their matchups are straightforward to play. If the foe's list can't deal with go-wide and stun strategies, Jhinnie wins, no matter how smart the opponent tries to play. Once you get the hang of a matchup and its mulligan, there is not a whole lot of skill expression, especially compared to more 50/50-ish matchups.
Why tell you this? Because this puts Jhinnie's numbers into perspective. This deck is not suited for going on insane win streaks and outplaying your opponent. If you queue into the wrong matchup, you lose. Even if, in the long run, you will face 60% good matchups.
Honorable Mentions
Some decks don't have a high enough playrate to be featured in the main report (they at least need a 1% PR to make it) but still show promising results. If you're brave enough to venture into less-tested waters, check out these brews!
Pirates
6
6
7
21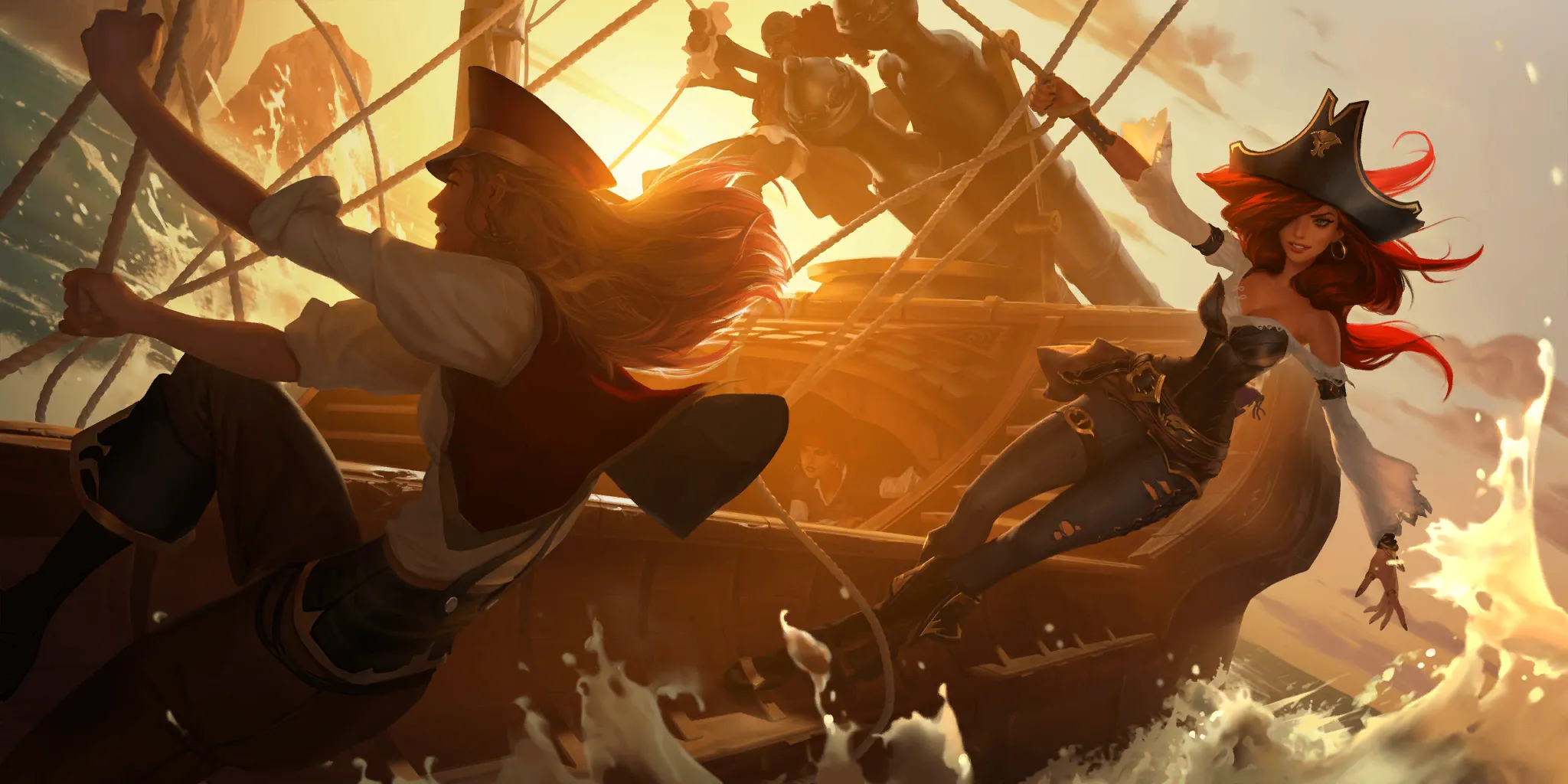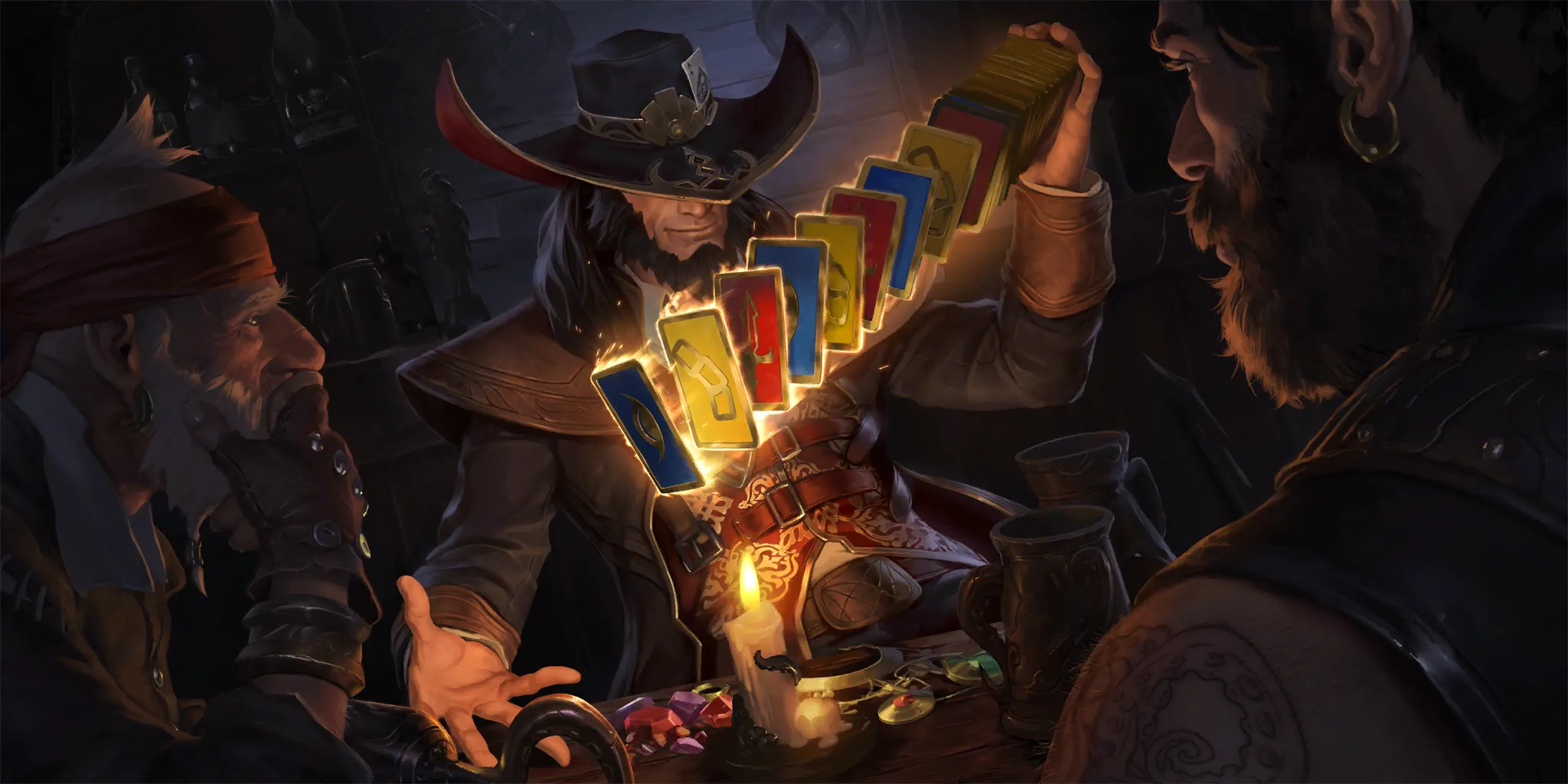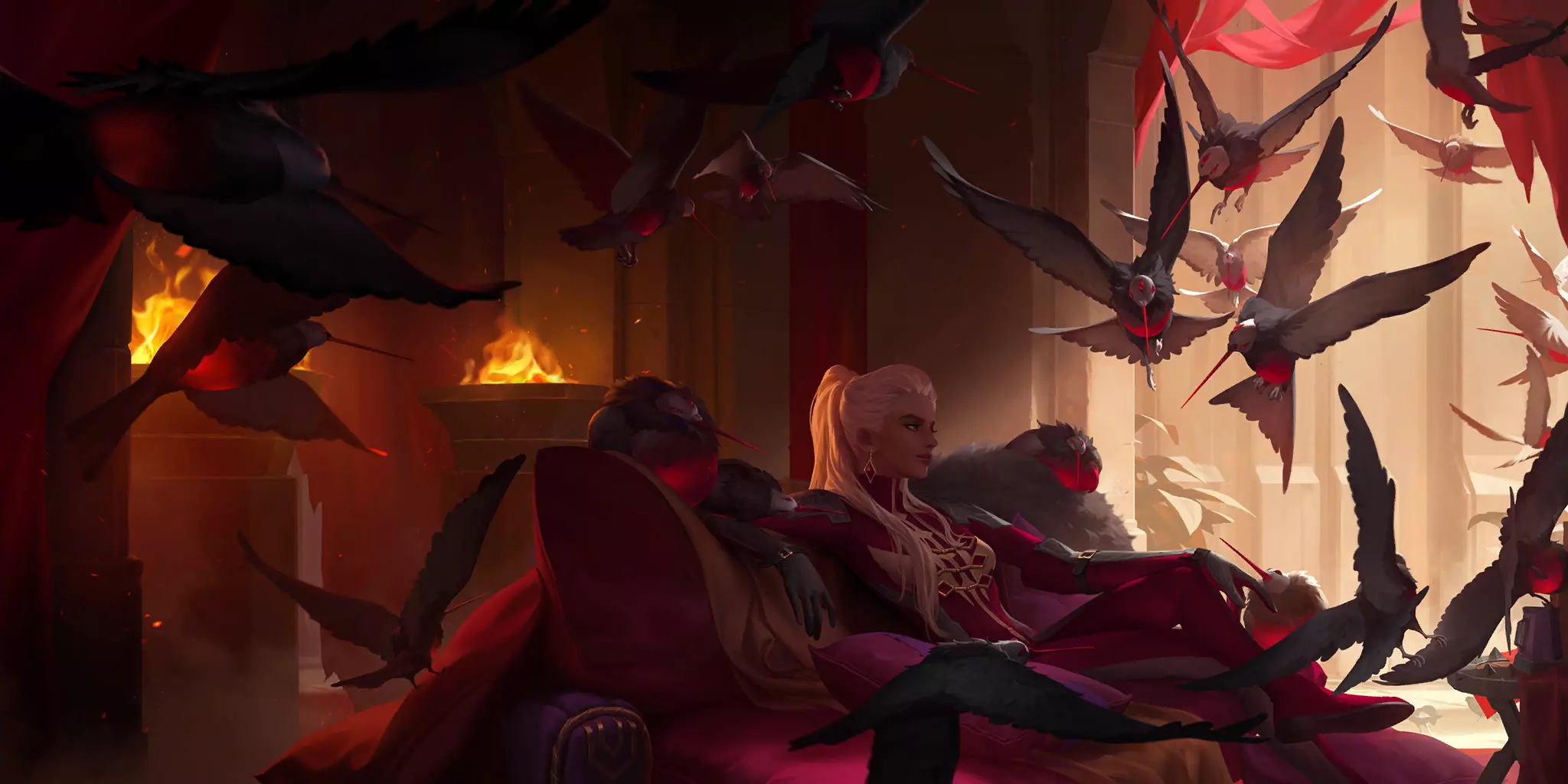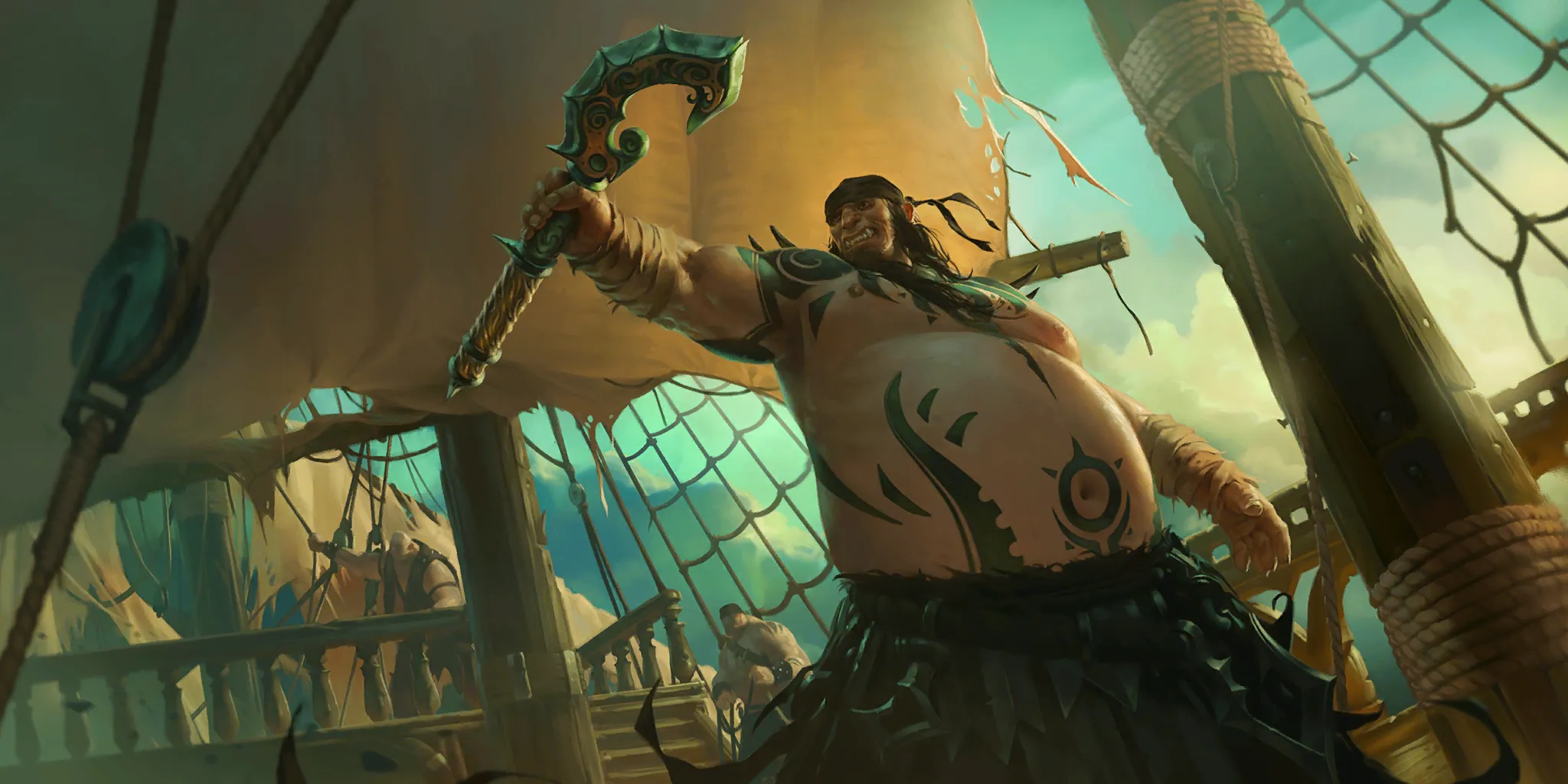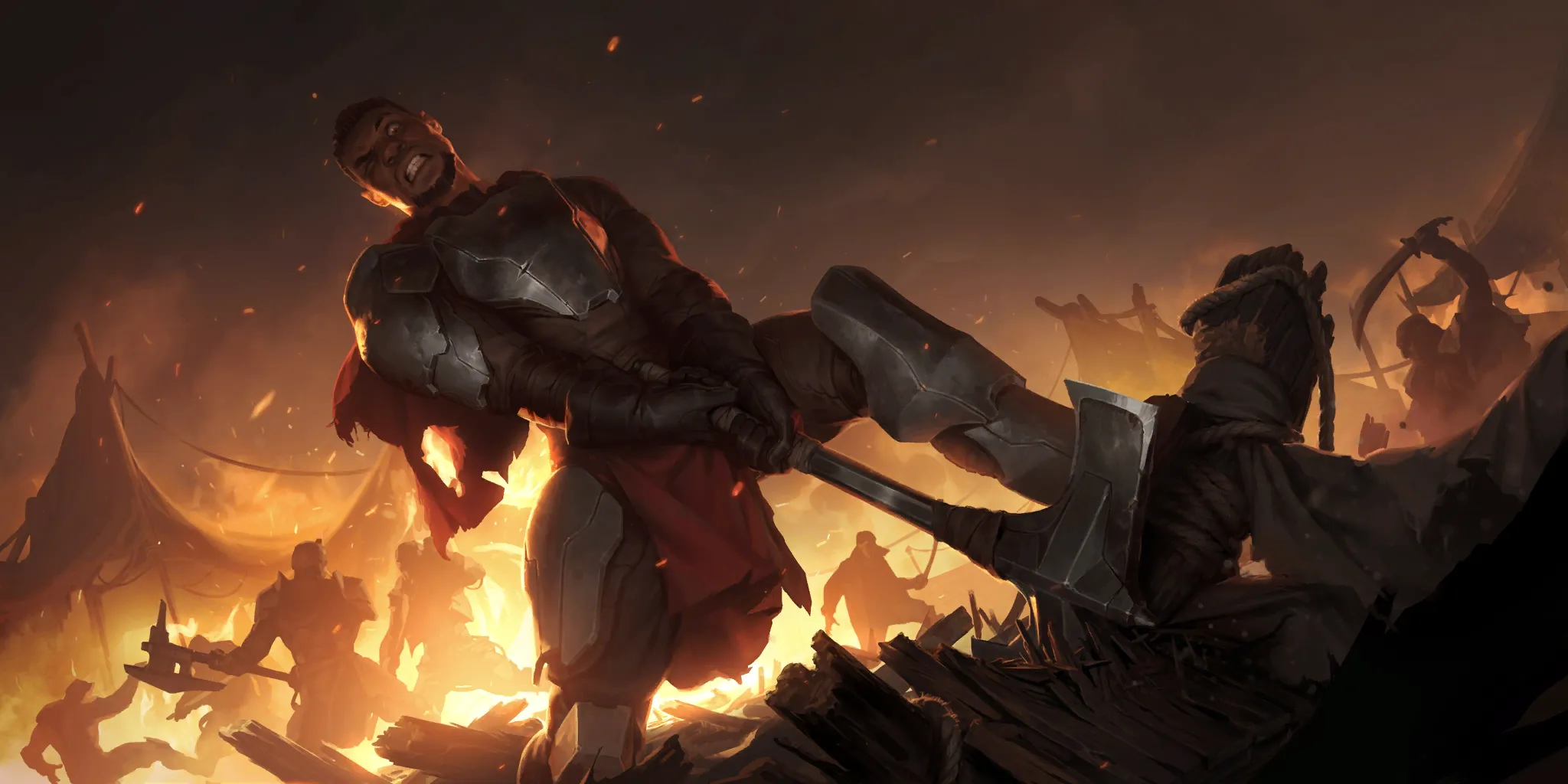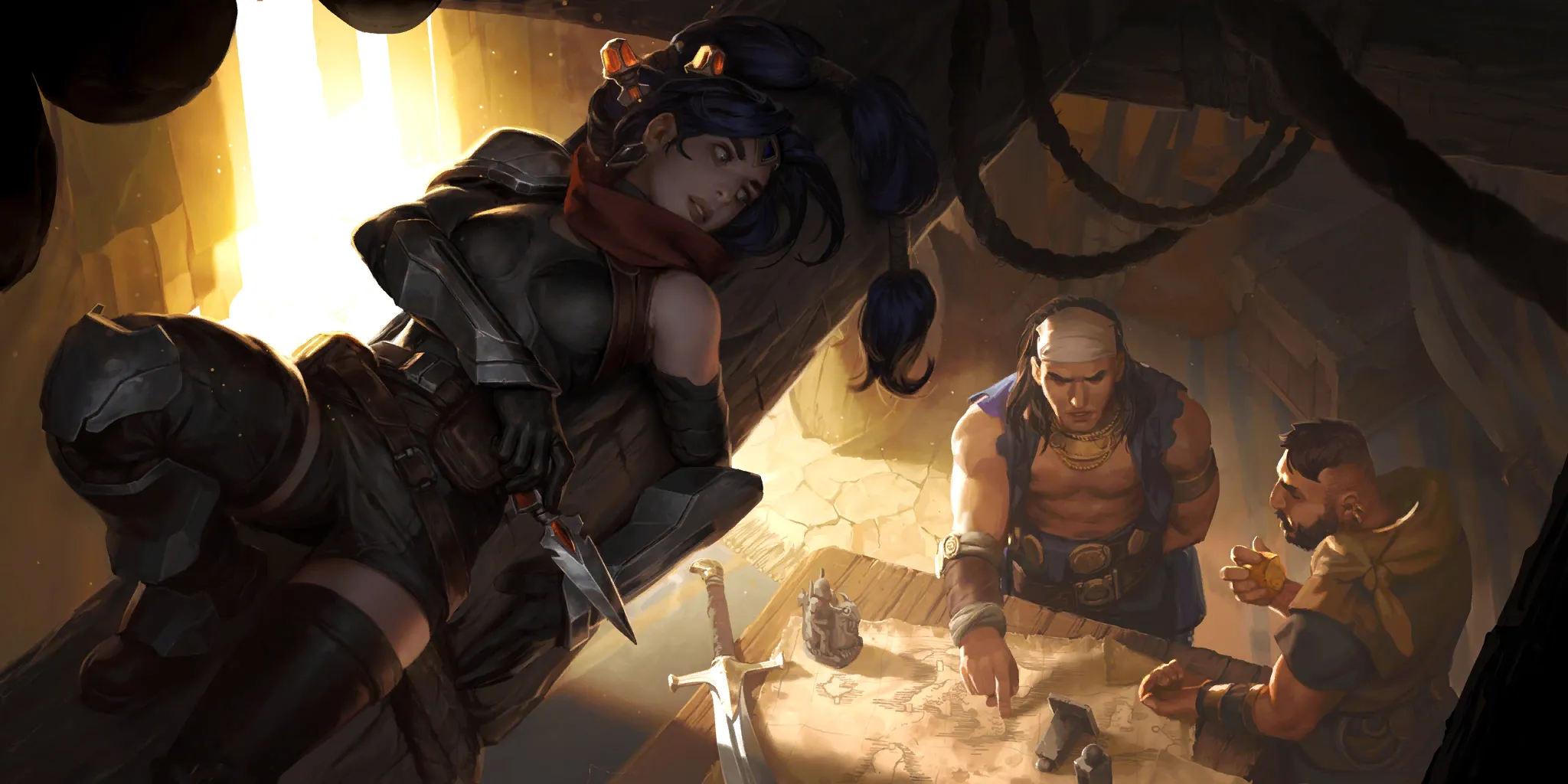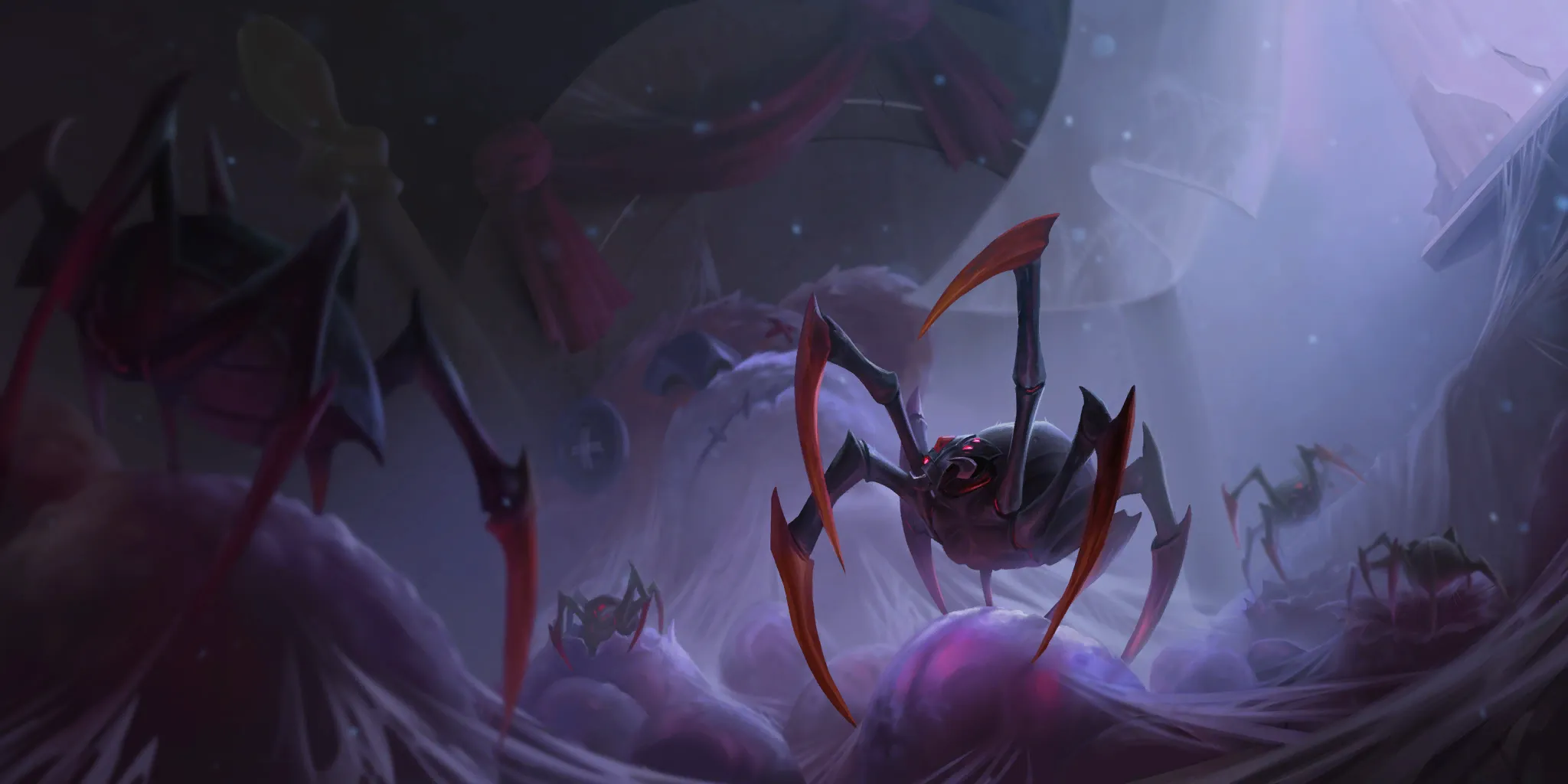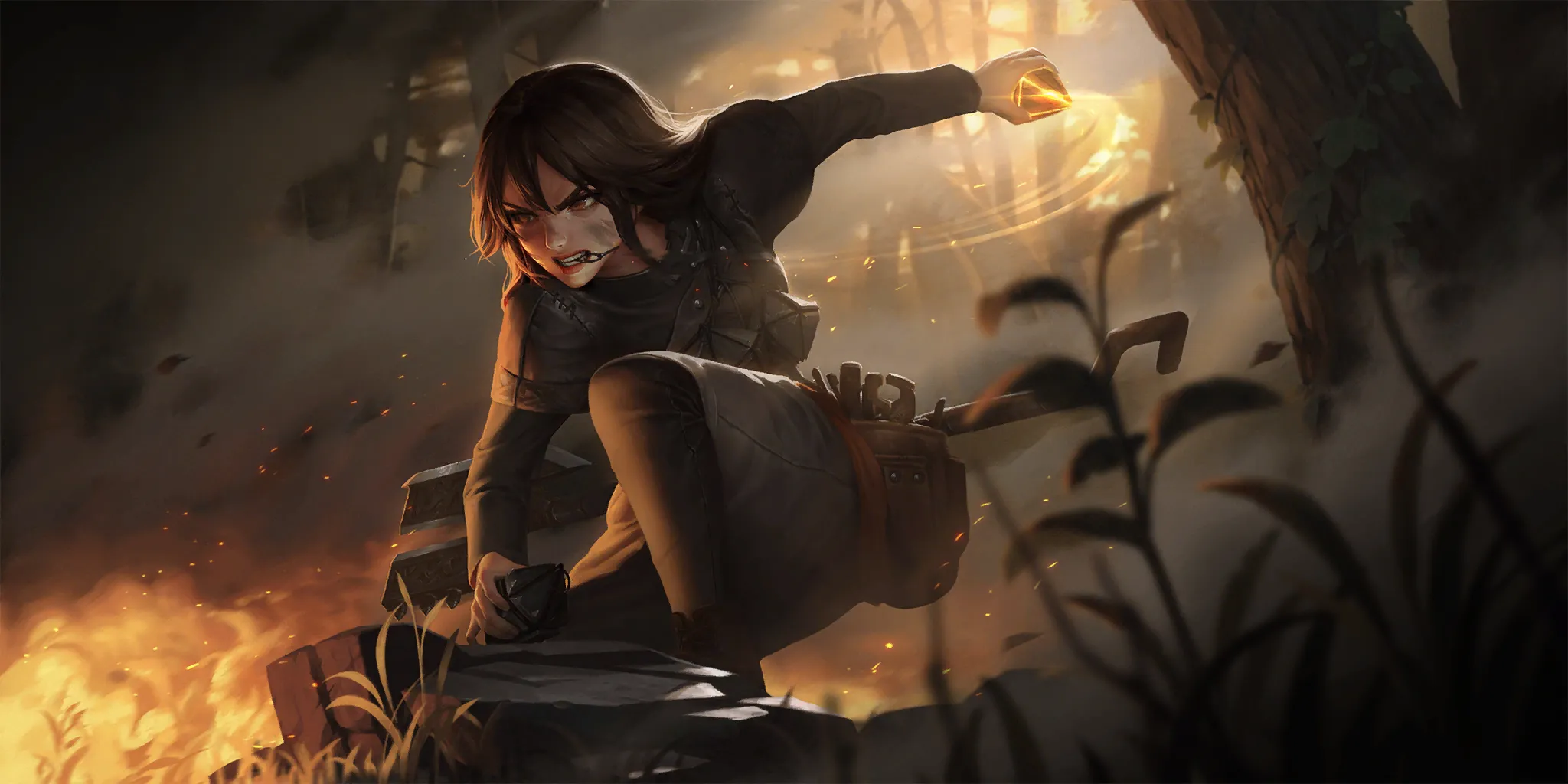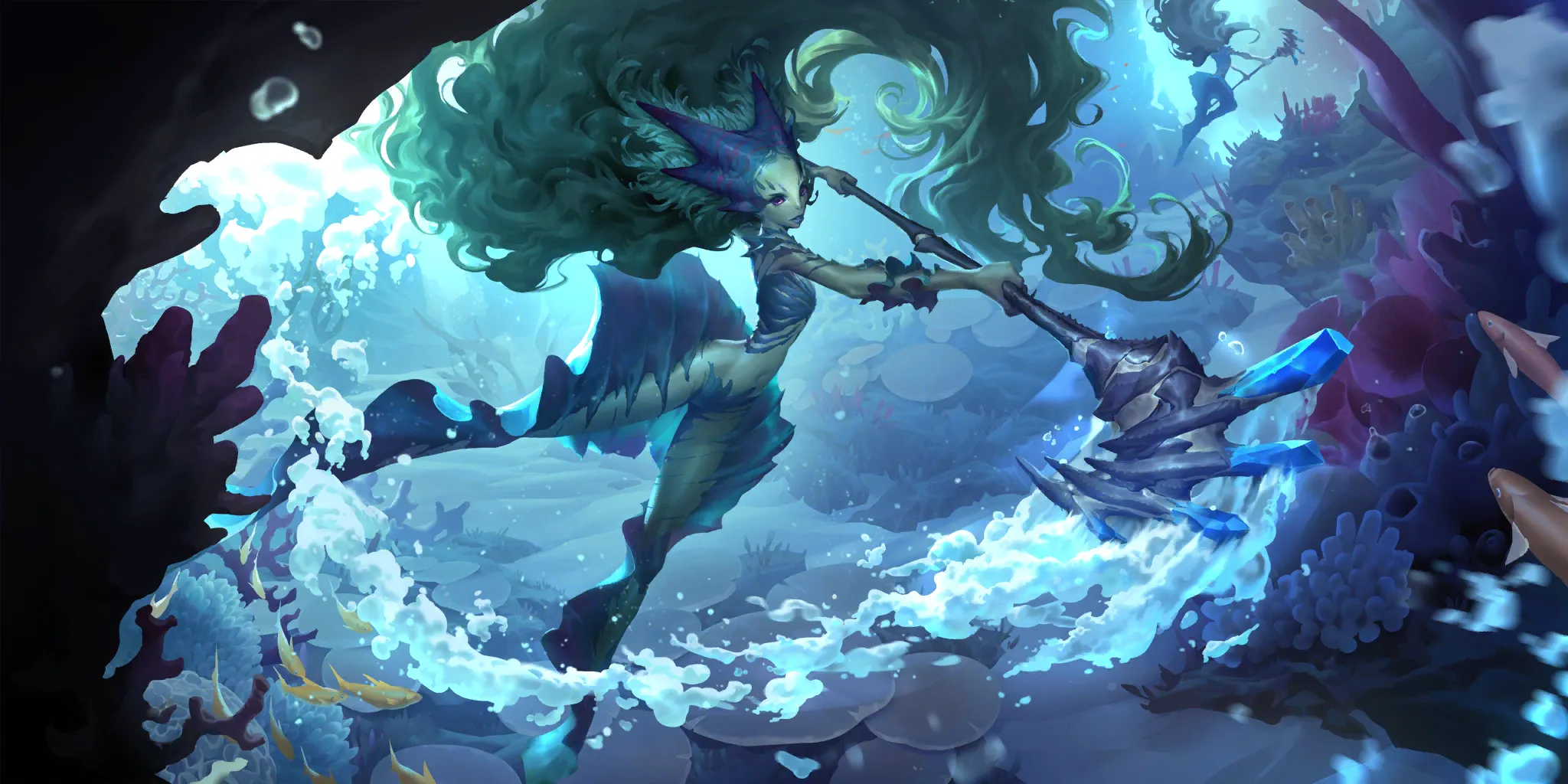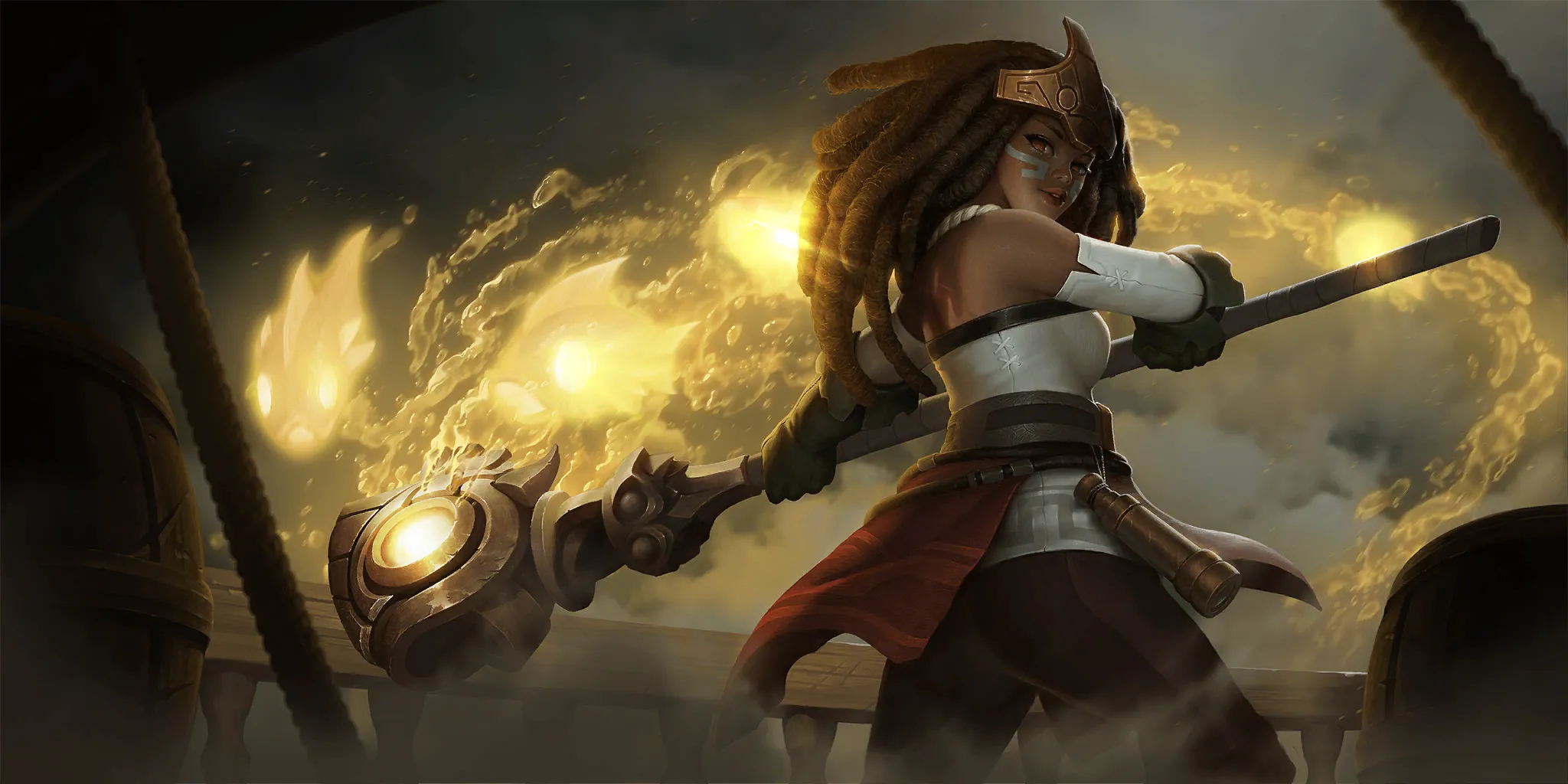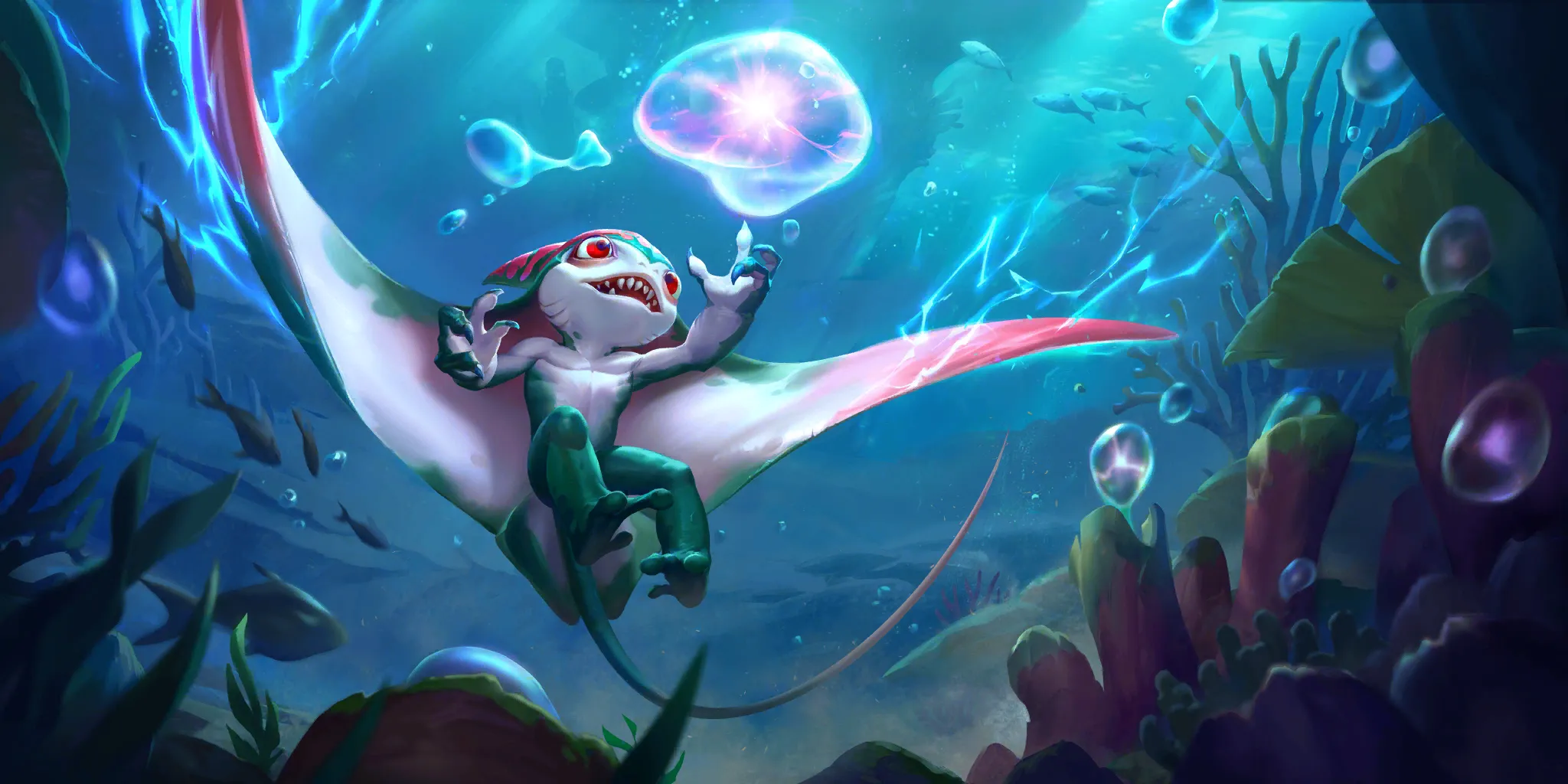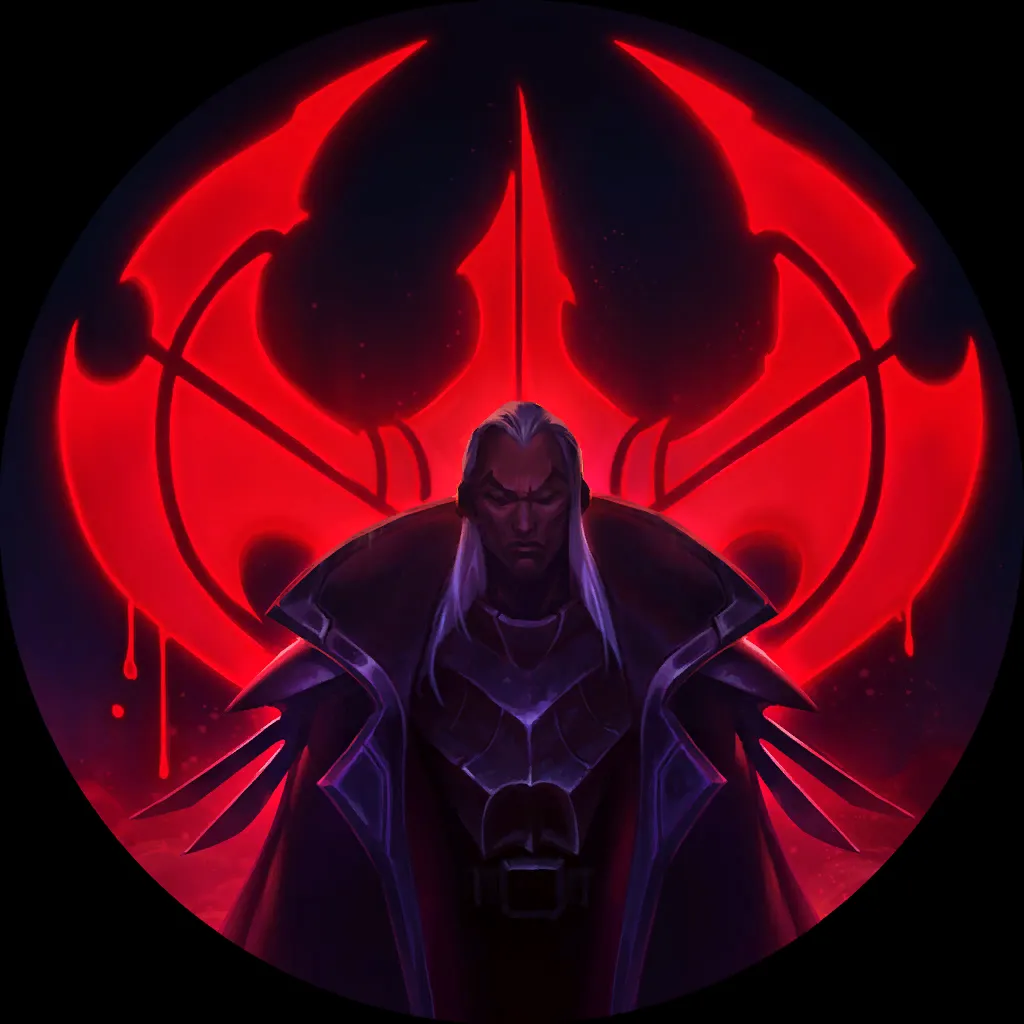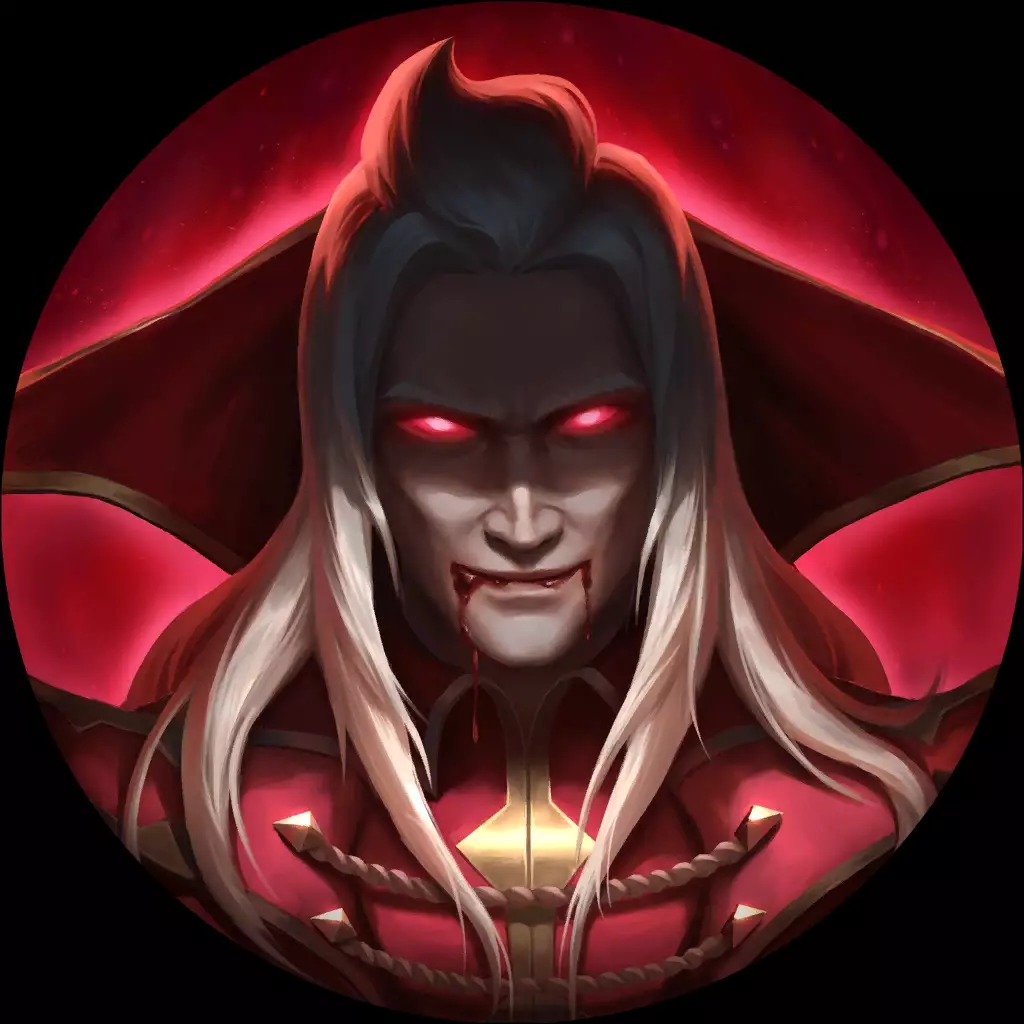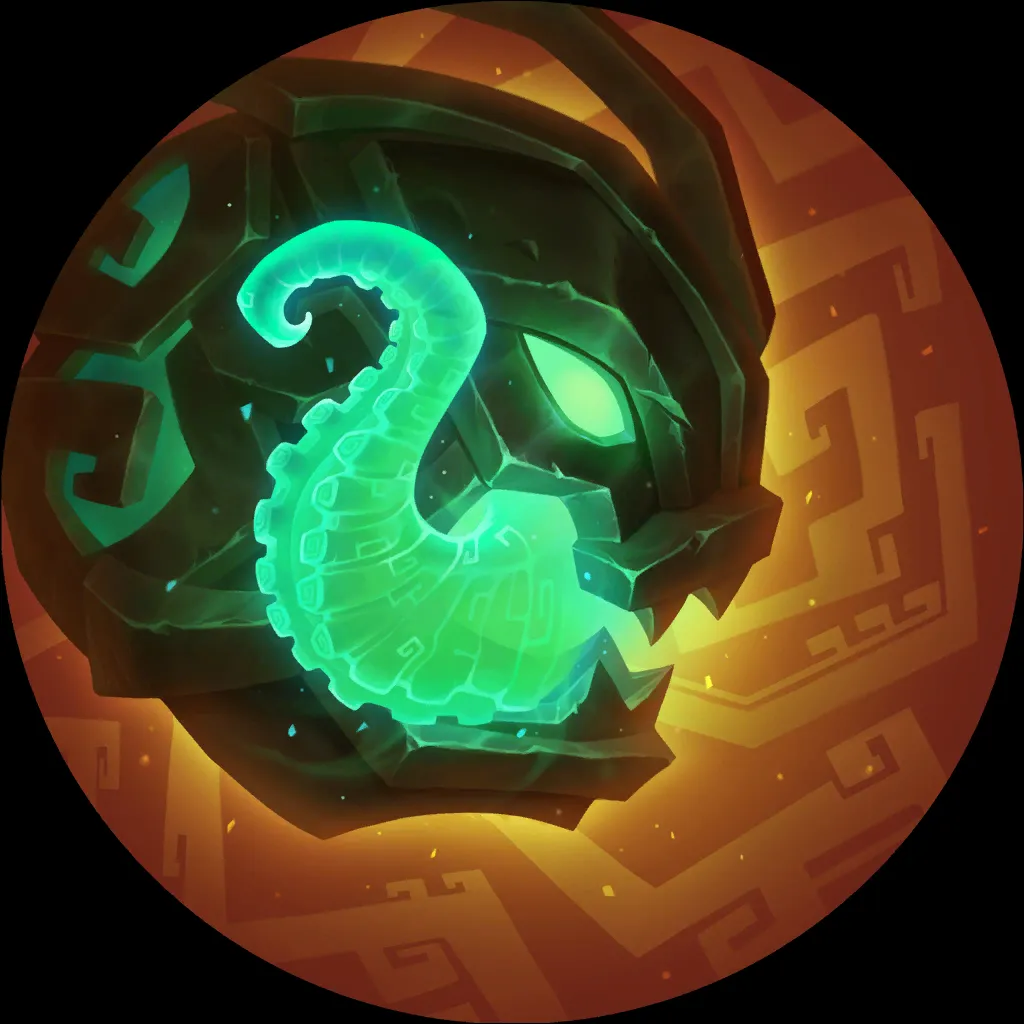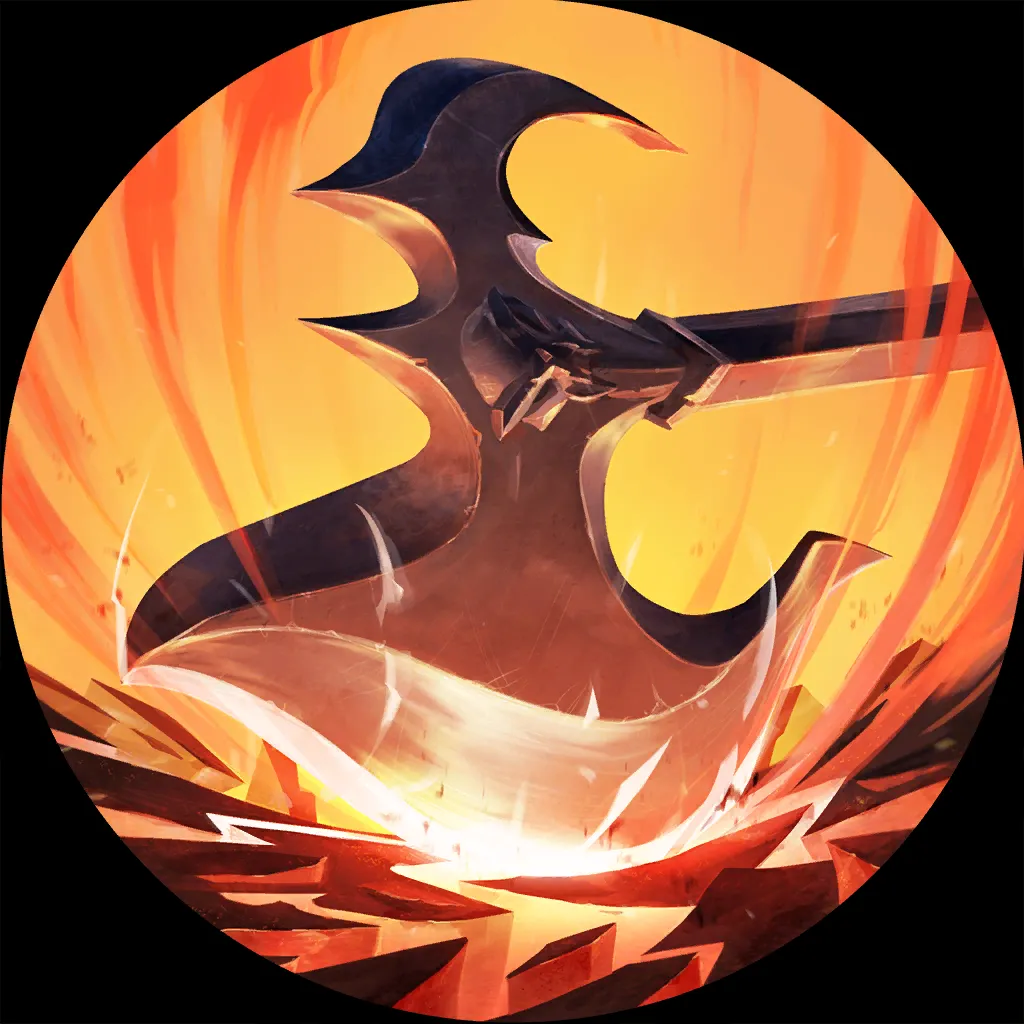 Jhinnie is the protagonist of this week's meta report and the only
Noxus Aggro deck in the main report. Data suggest that this is not due to other
Noxus Aggro blends being weak, but simply underplayed.
Pirate Aggro sports a 58% WR over 1.3k games in the past three days. I personally have played this deck in several tourneys last season and would say that this is the most skill-intense of the
Noxus Aggro bunch. Check out Seasonal finalist ThChEm's Pirates deck guide if you want to get a head start!
Fizz Lulu
6
3
5
26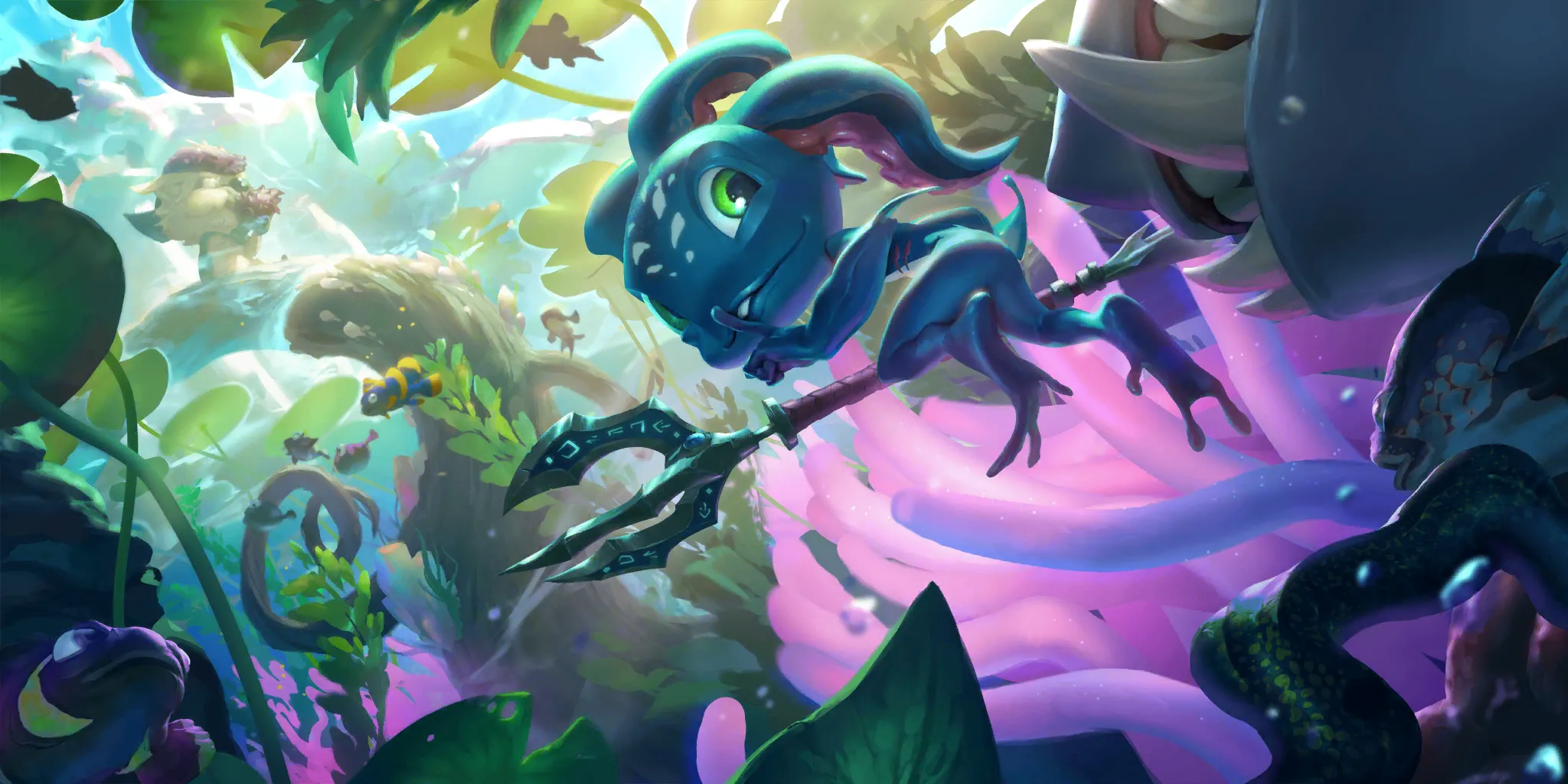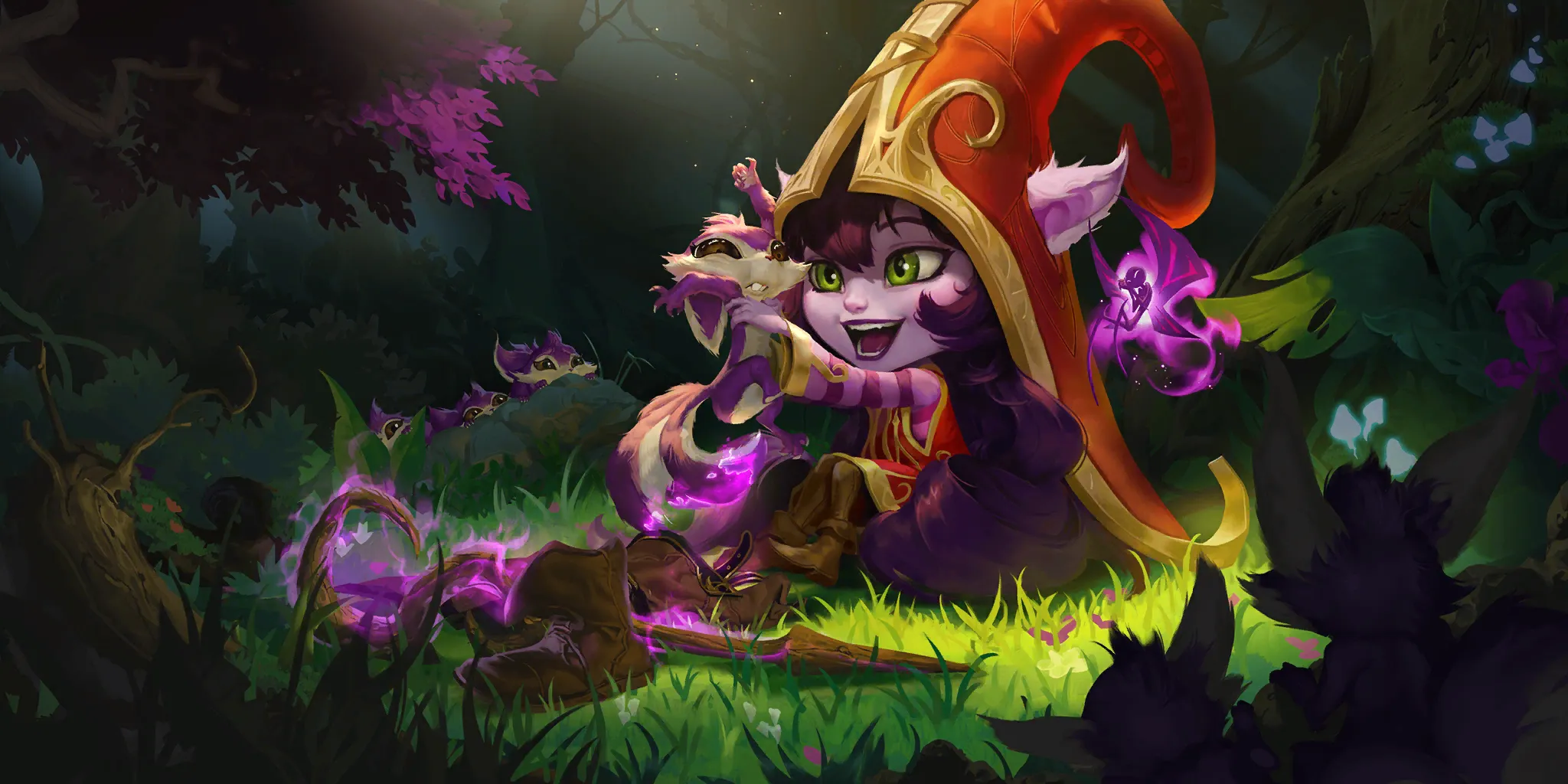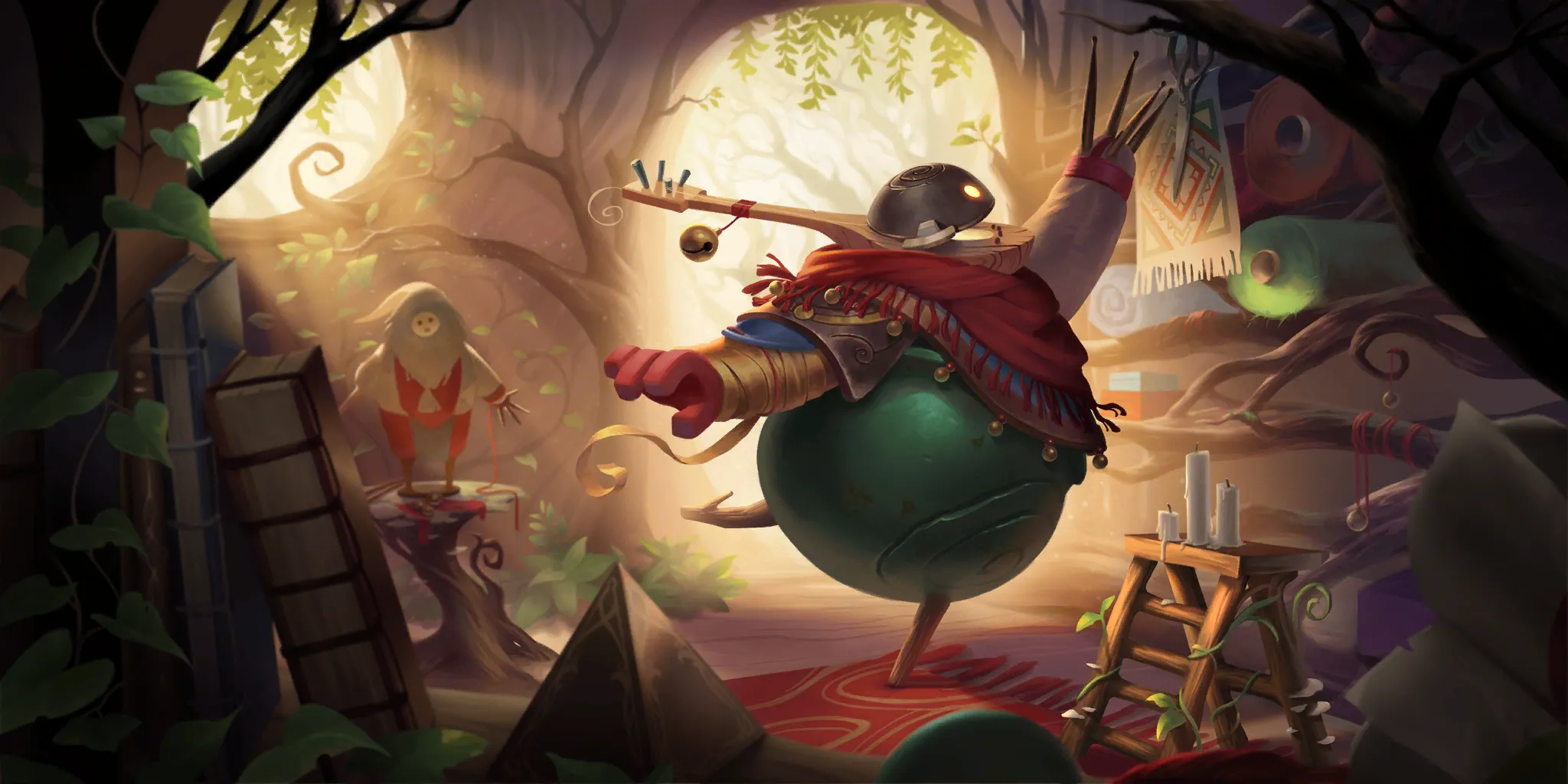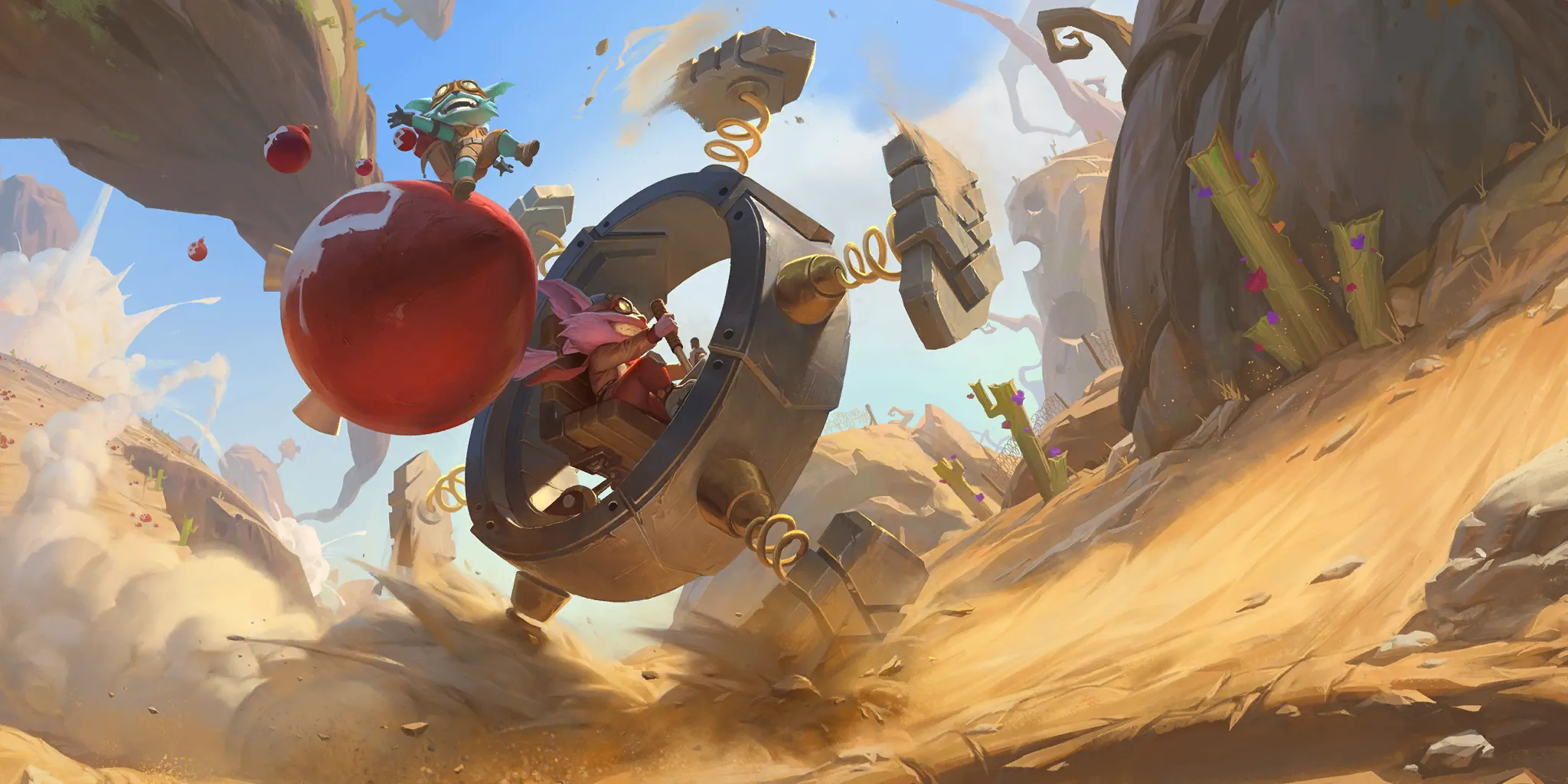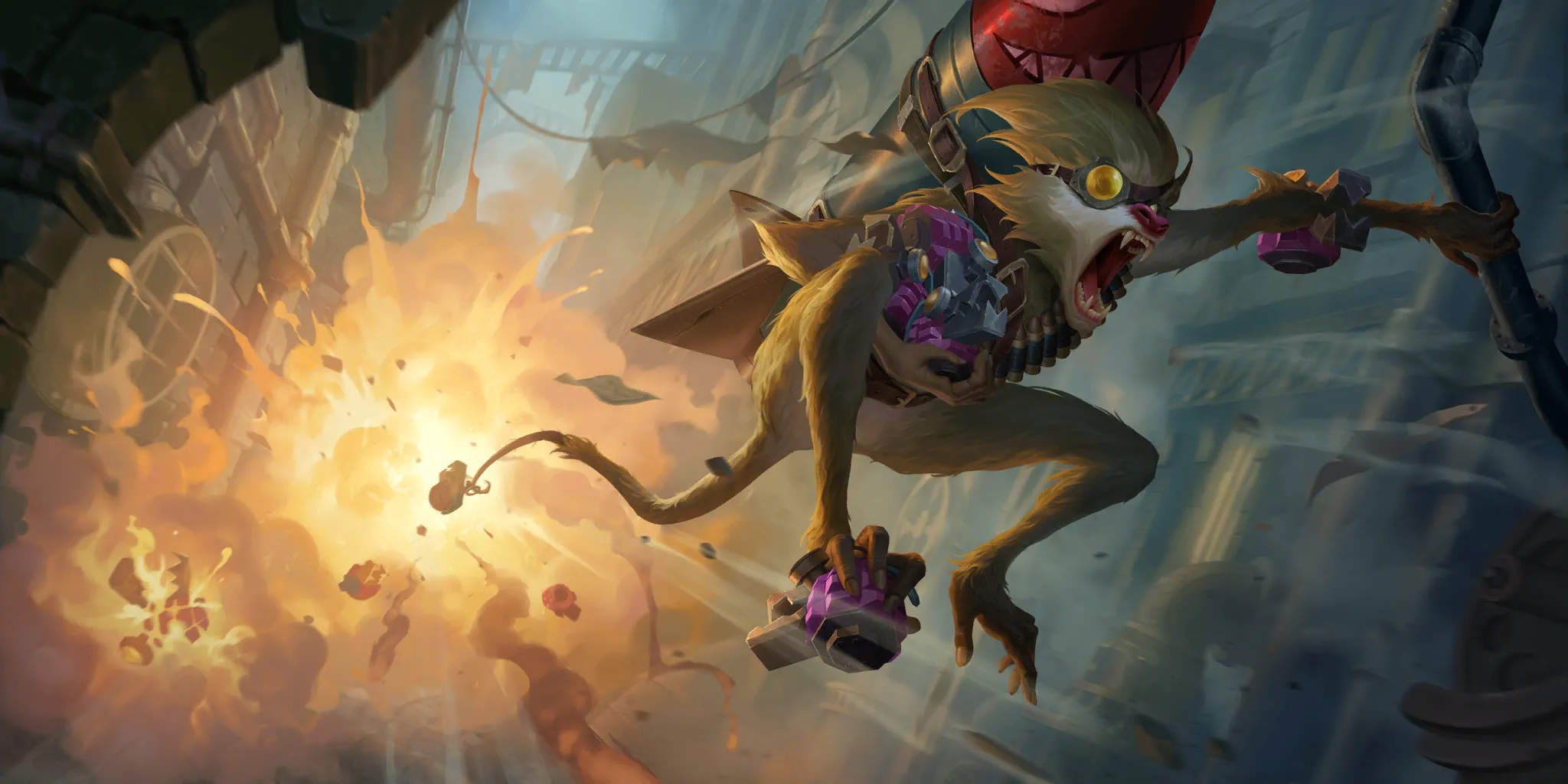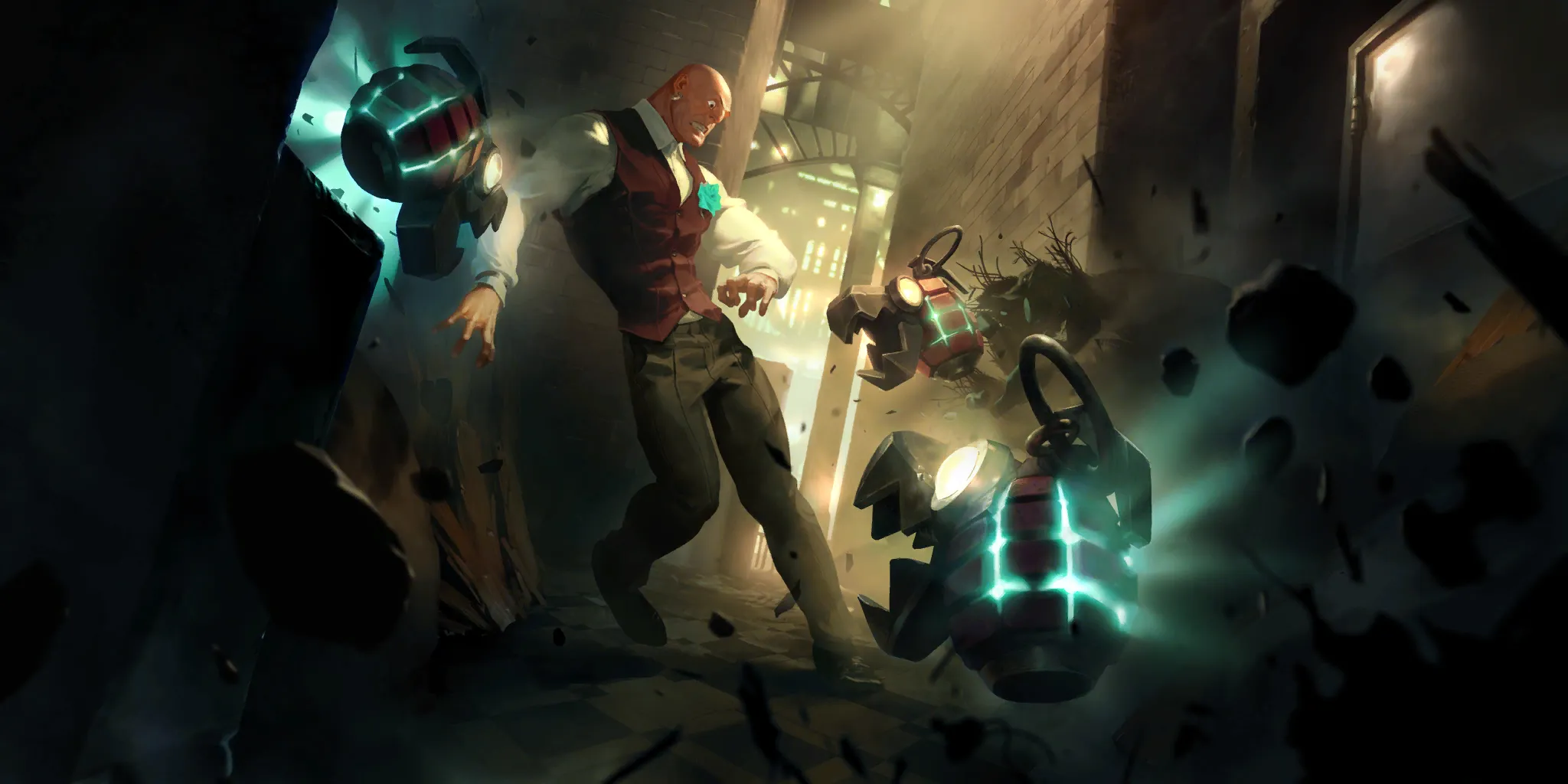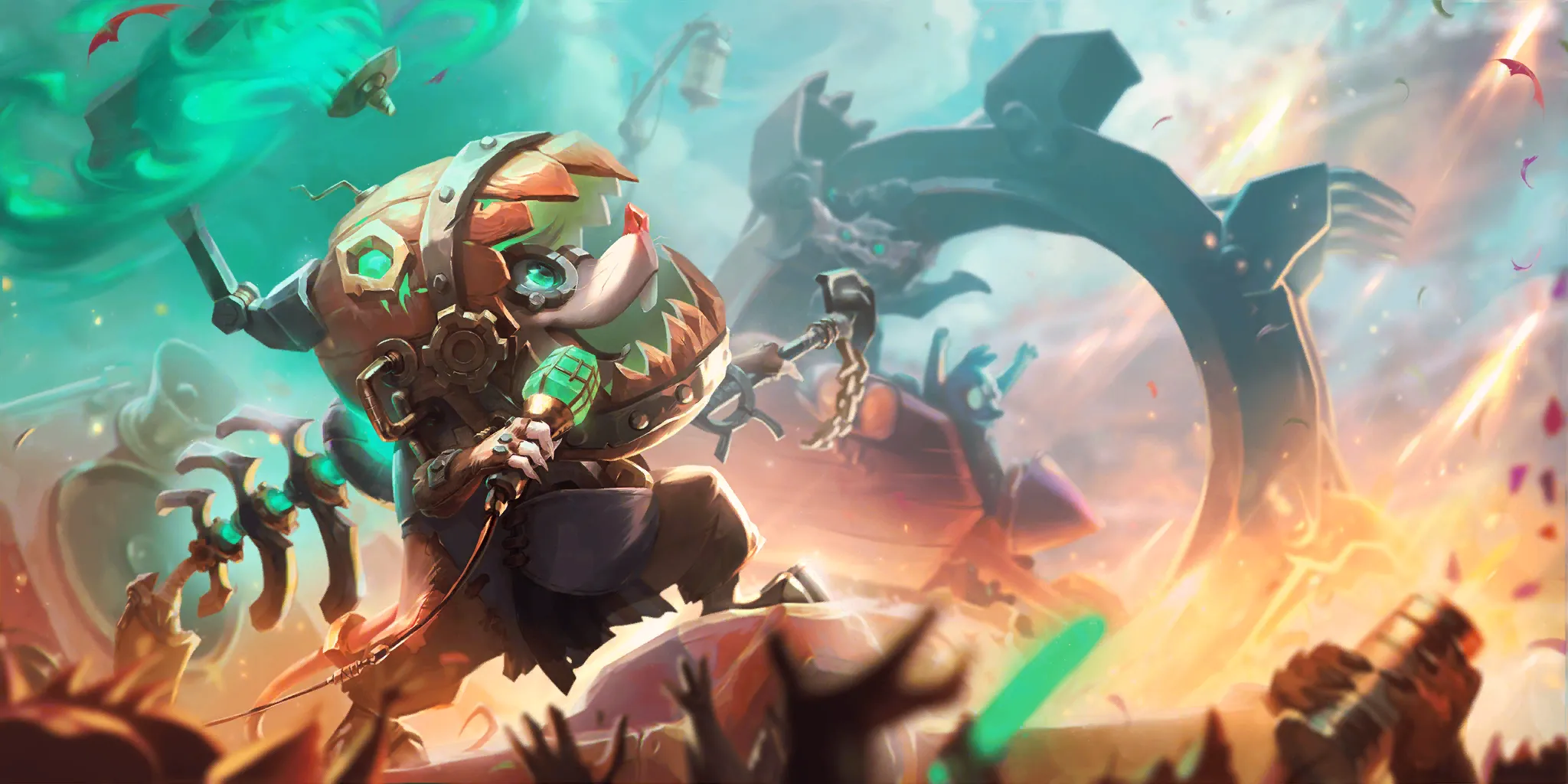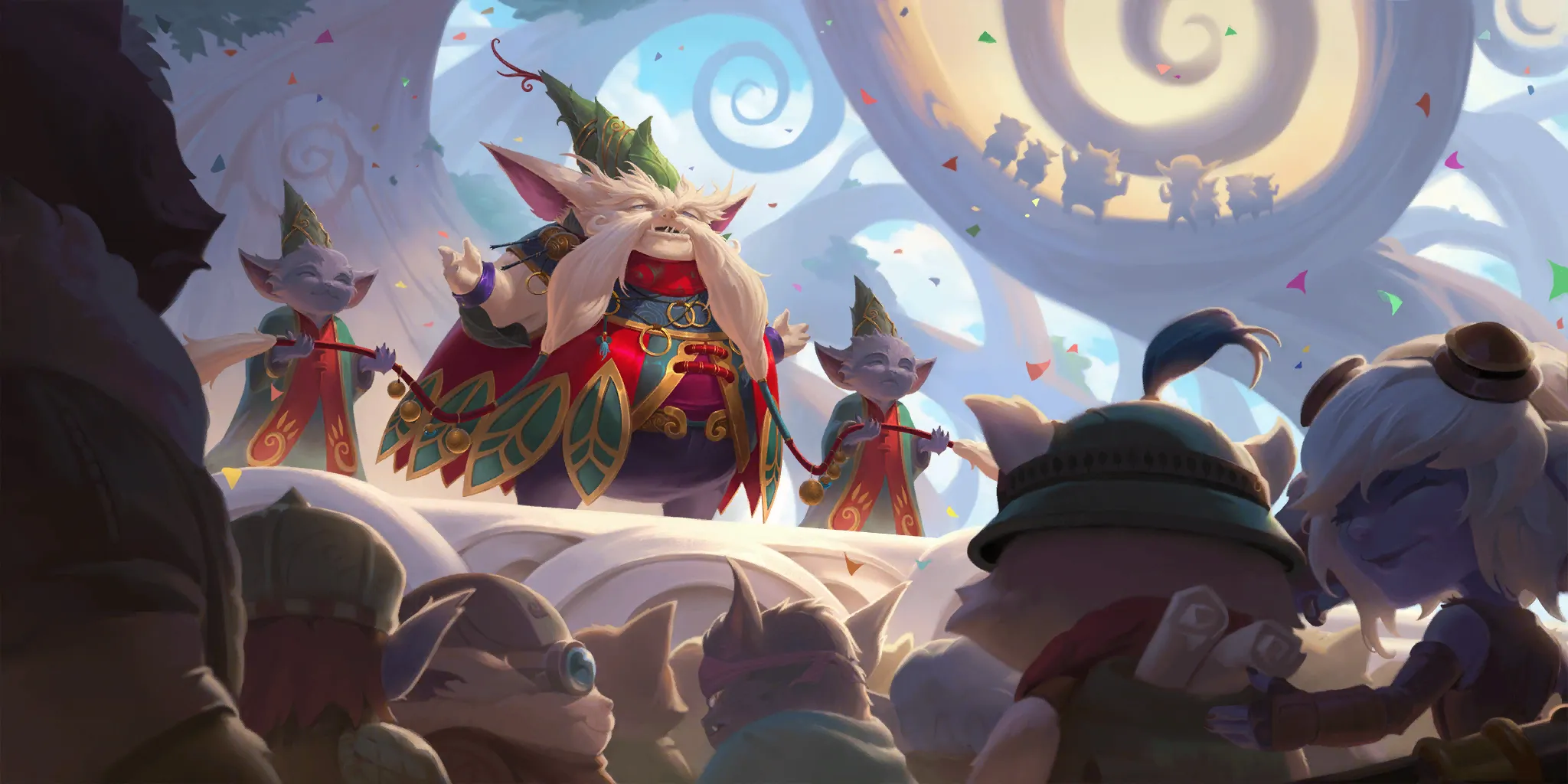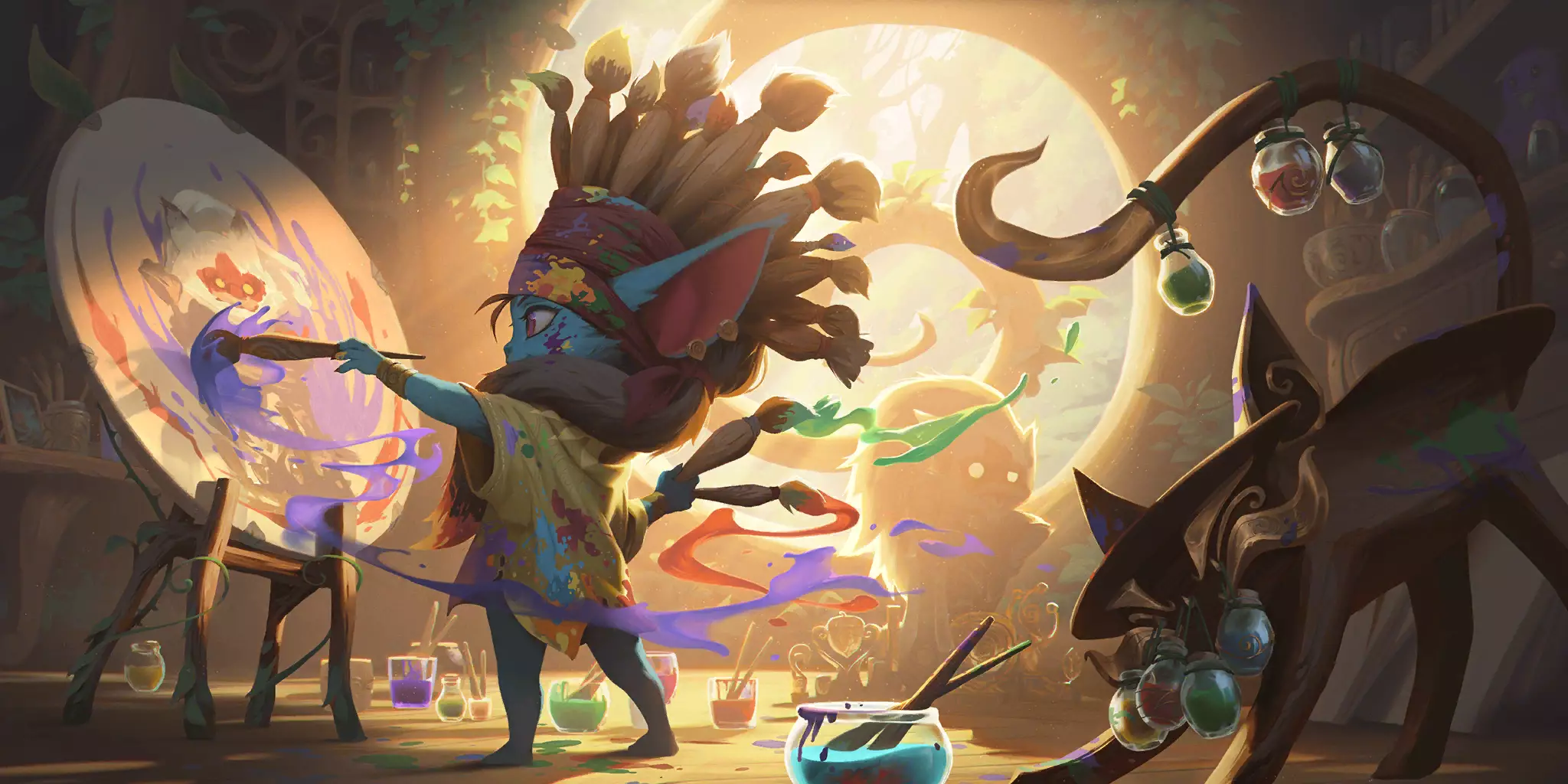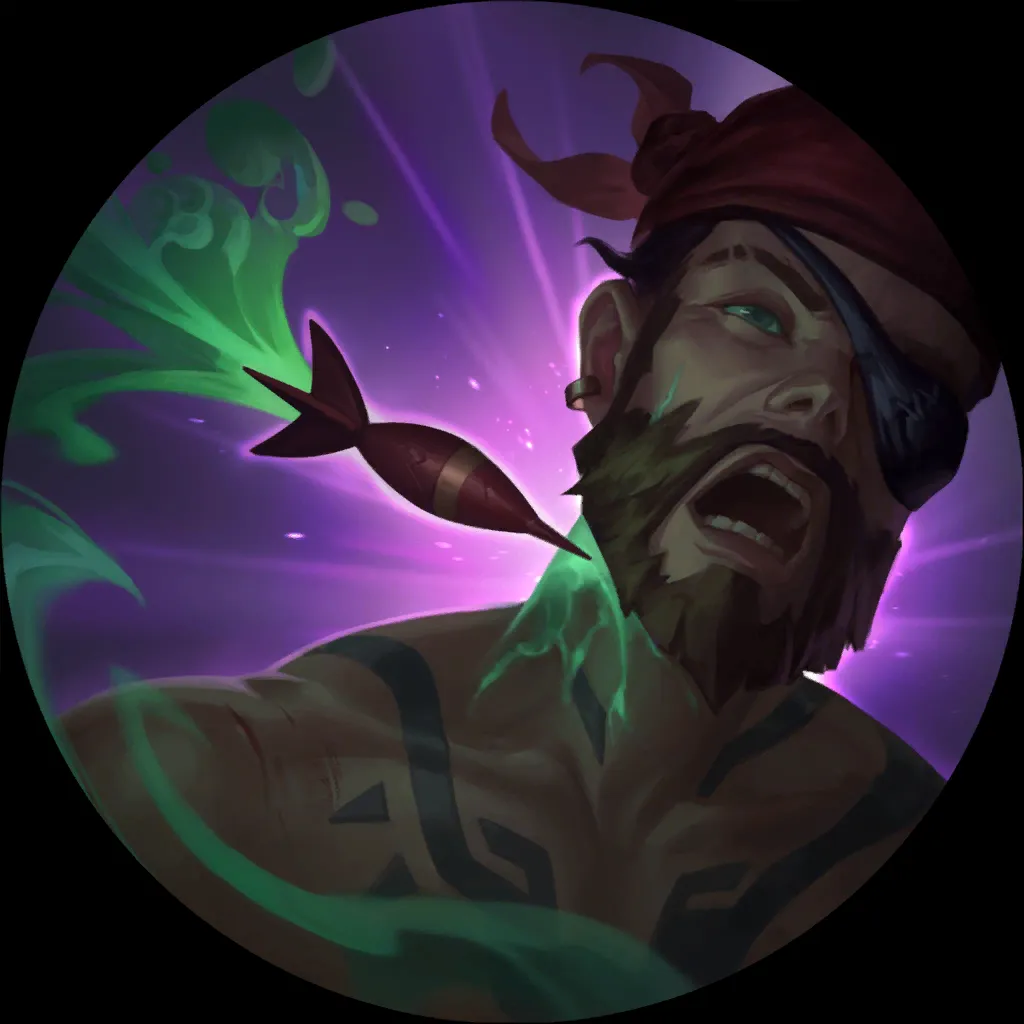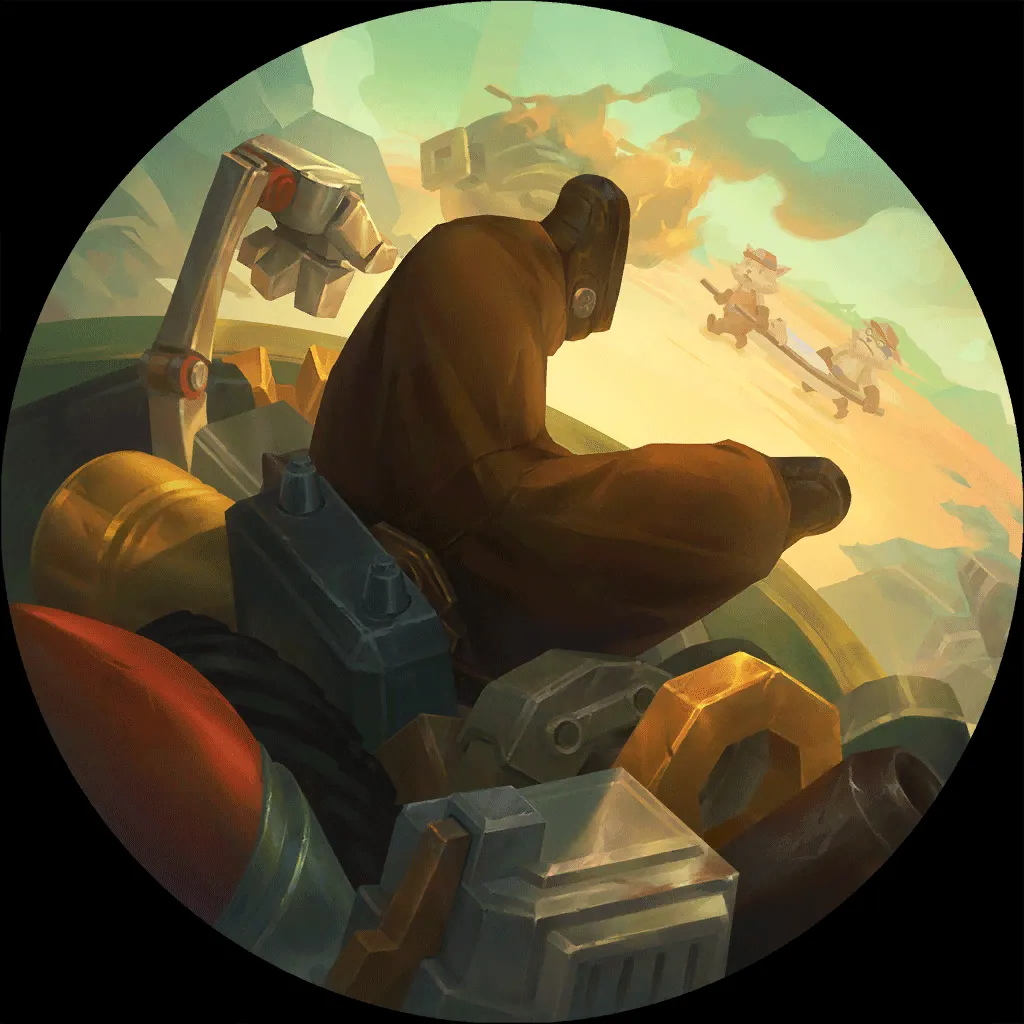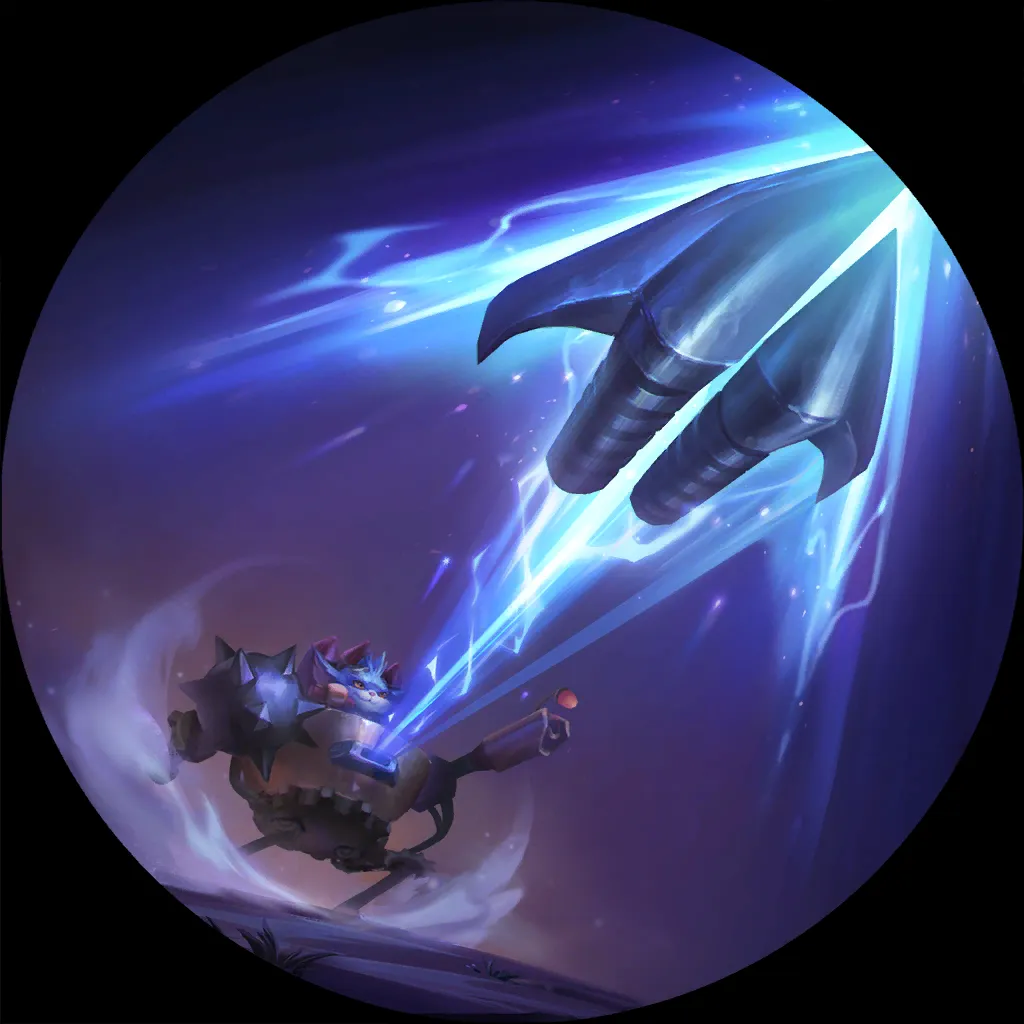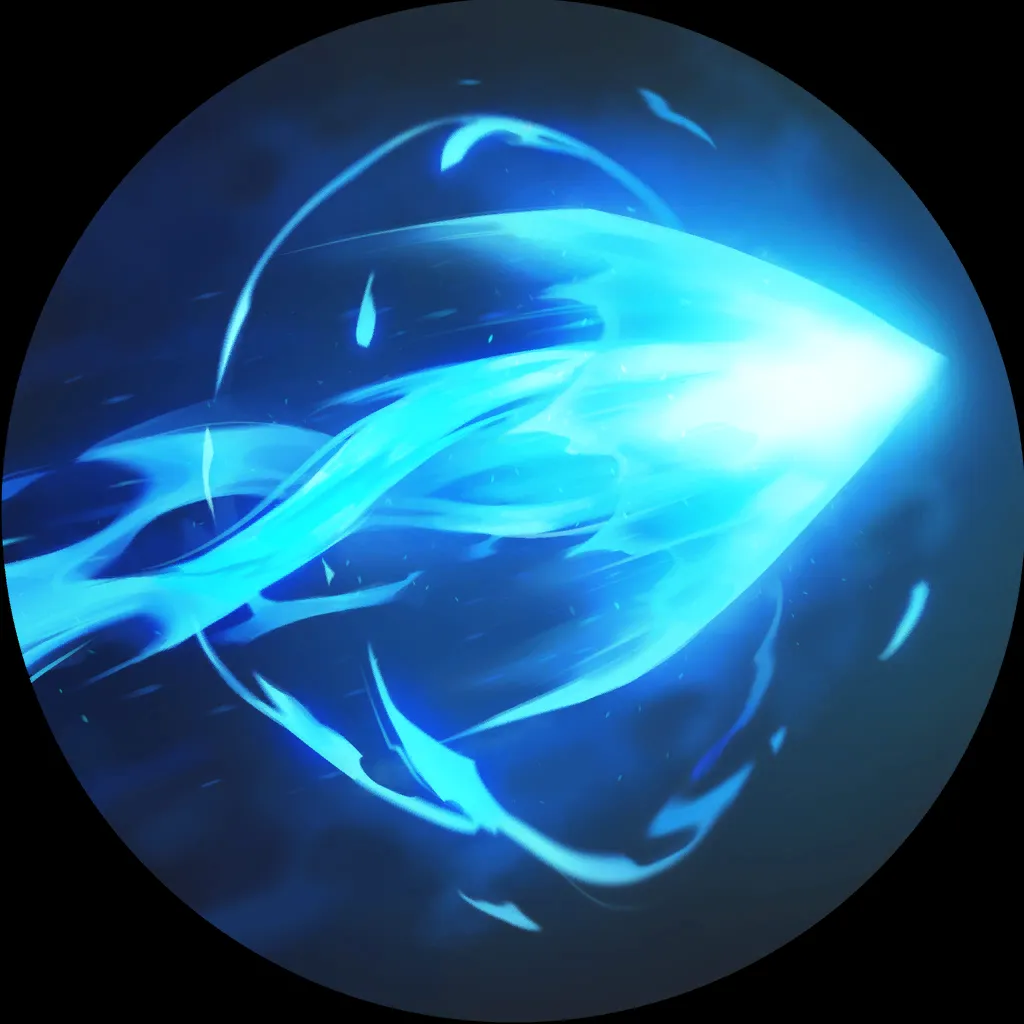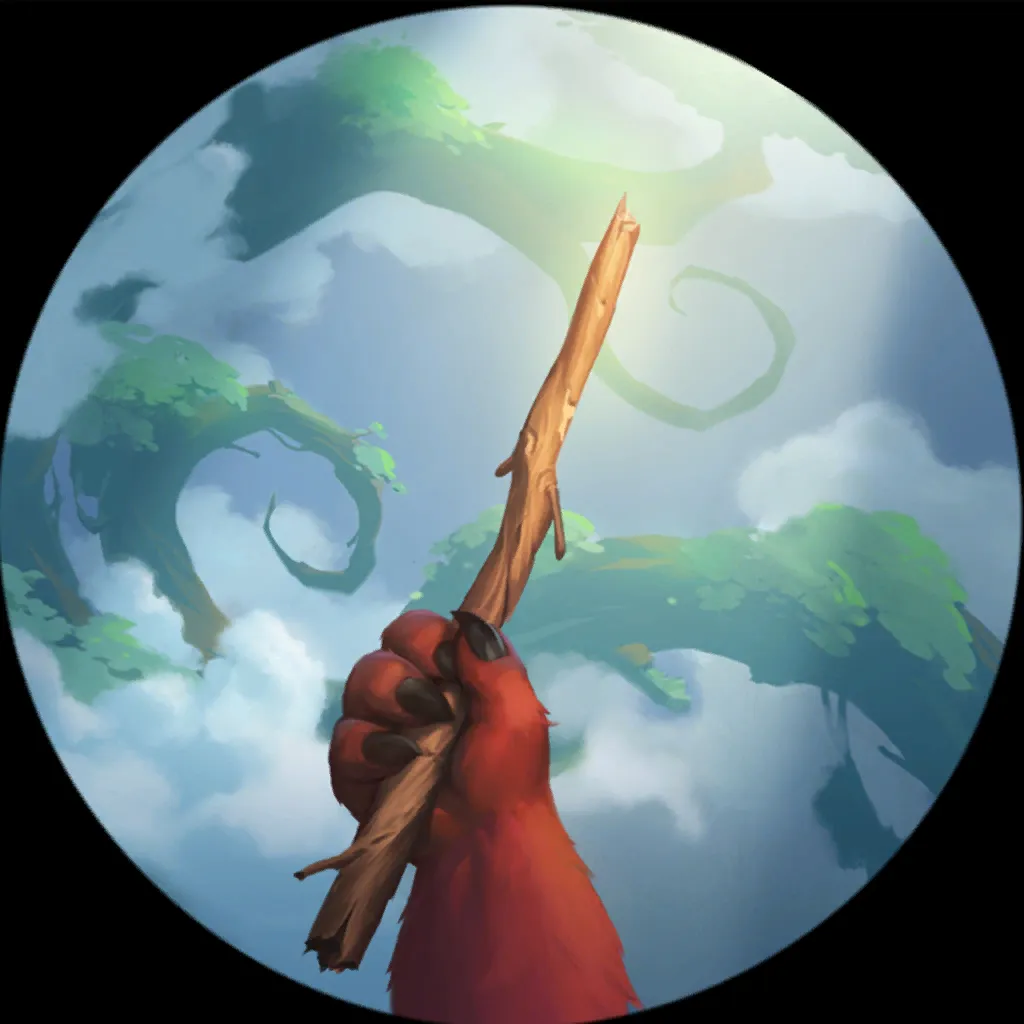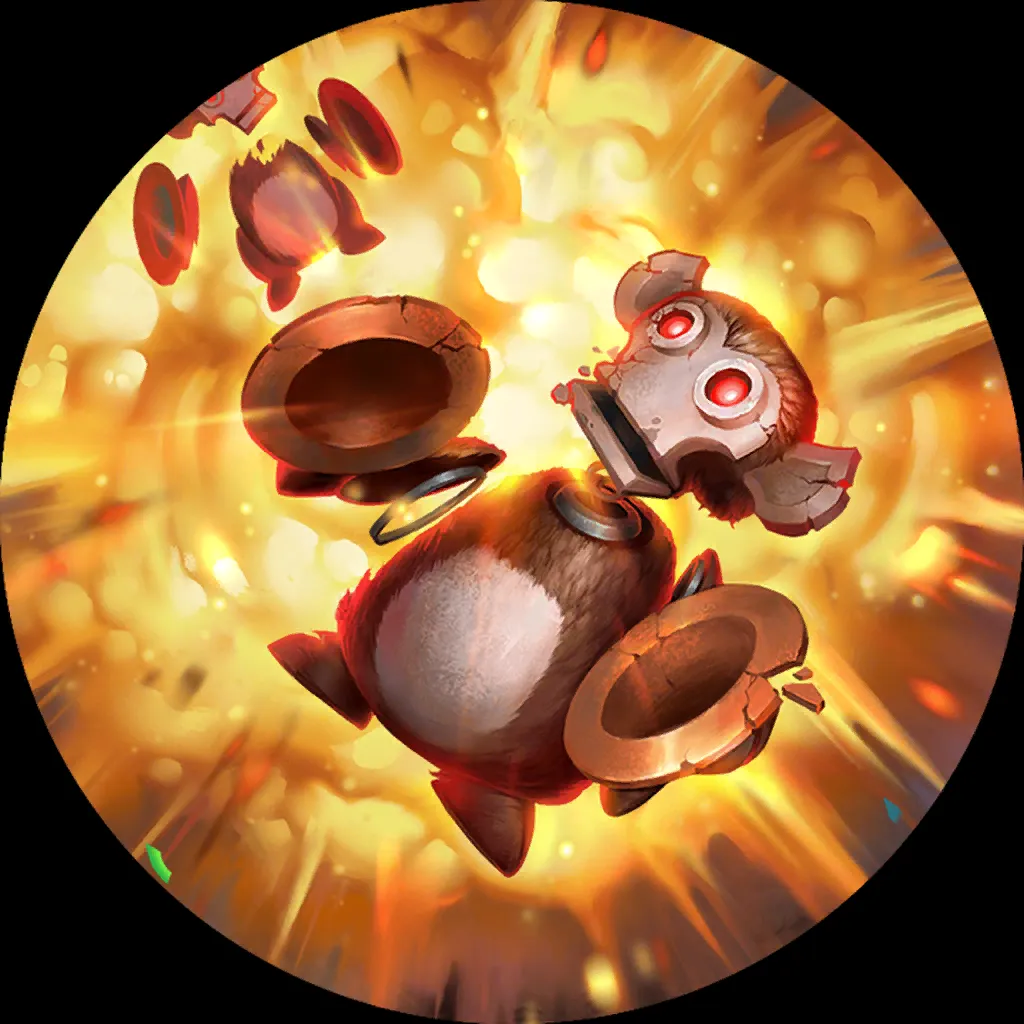 After Jinx
's adjustments, Lulu Jinx fell out of trend. Today, Fizz Lulu reappeared as a 2.0 version of this archetype.
Why am I referring to Lulu Jinx instead of the old Fizz Lulu? Because Fizz Lulu ran Fizz to activate Yordles in Arms
. The new Fizz Lulu build doesn't run cards benefitting from Multi-region units but more burn and Mecha-Yordles. I have no clue why this brew plays Fizz
.
Nonetheless, Fizz Lulu achieves high numbers on ladder. They won 58% of their games over 500 games in the past three days. You may want to check out ThChEm's Jinx Lulu guide, or the Fizz Lulu guide by yours truly!
Pantheon Varus
6
3
10
21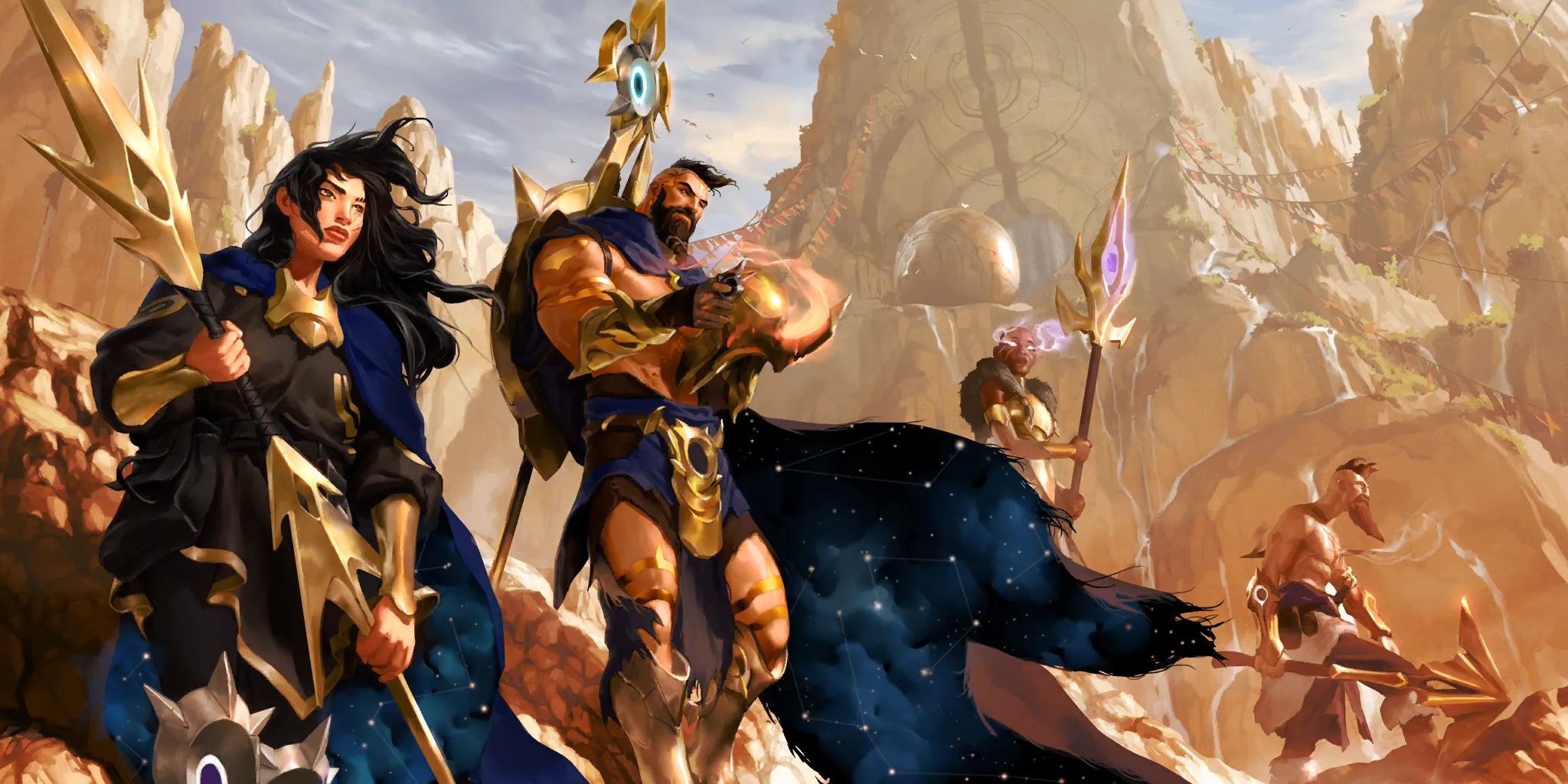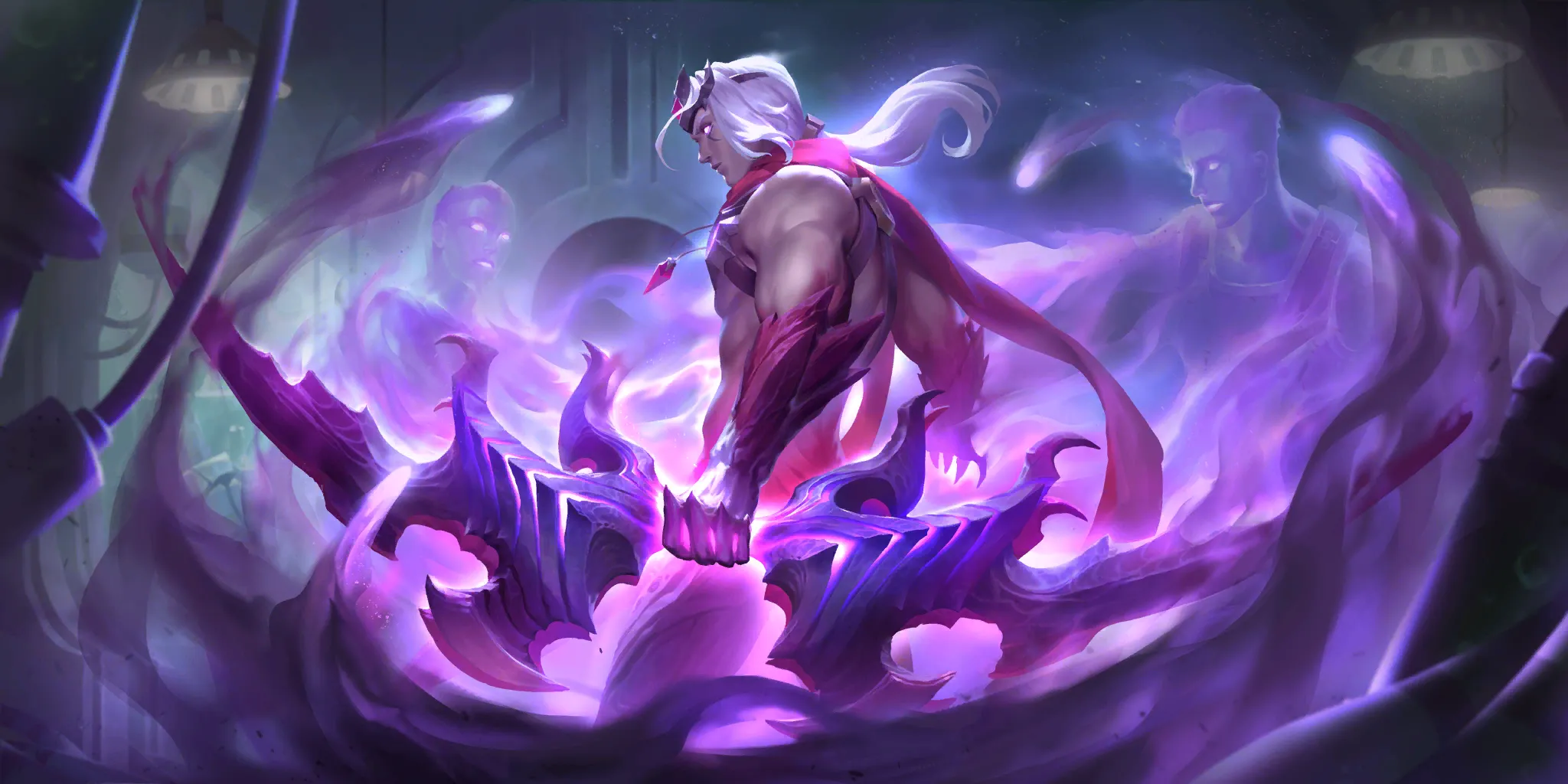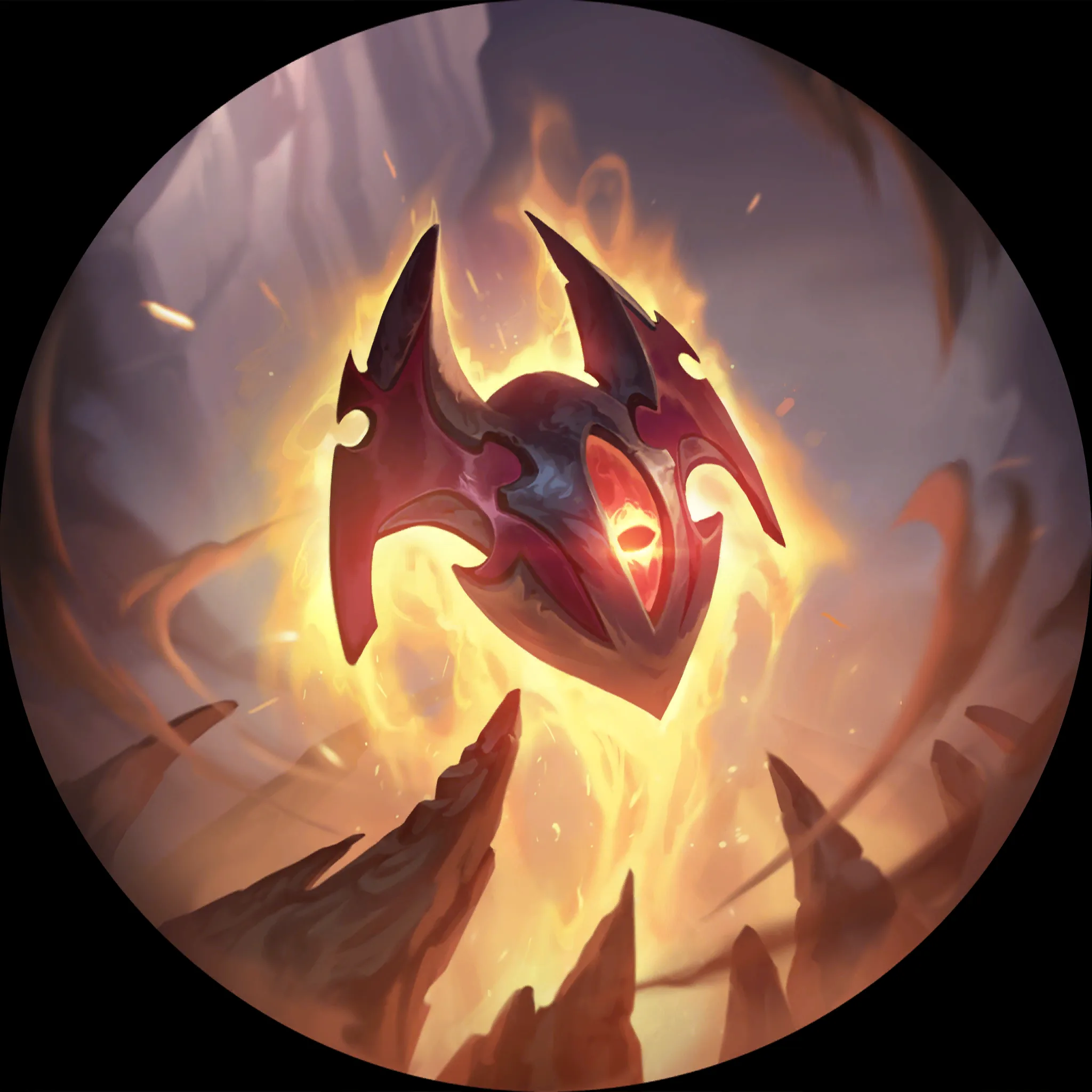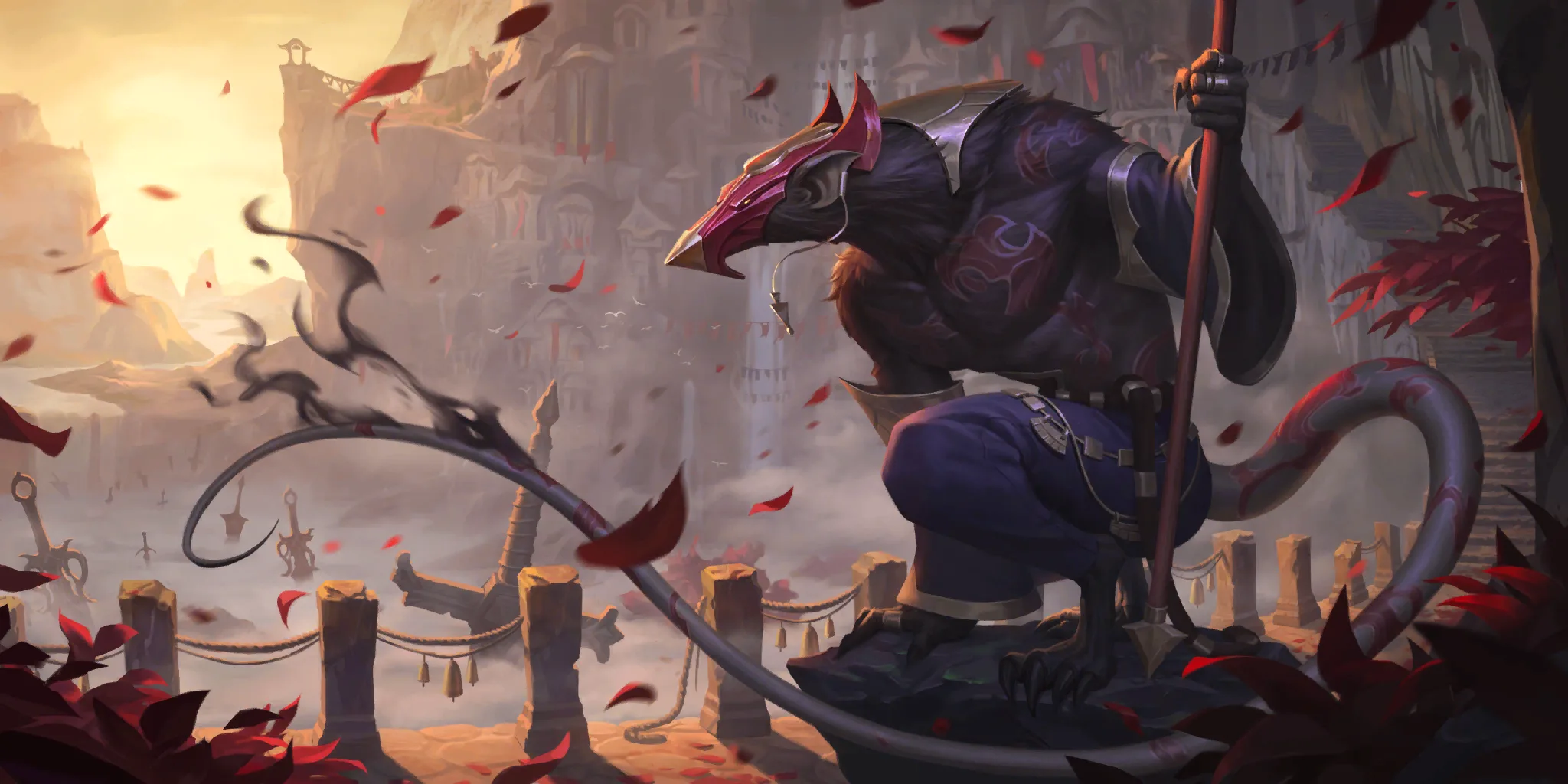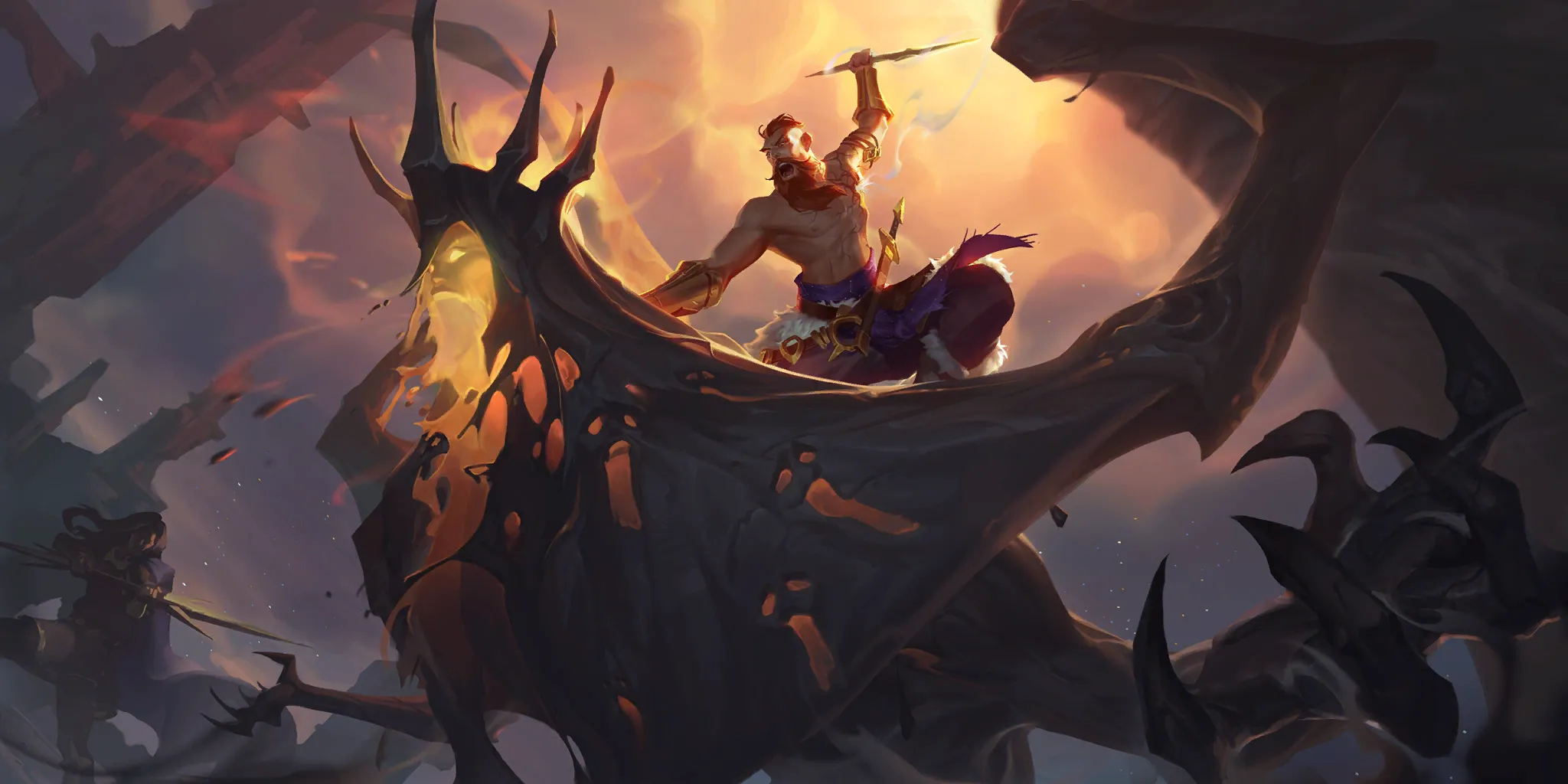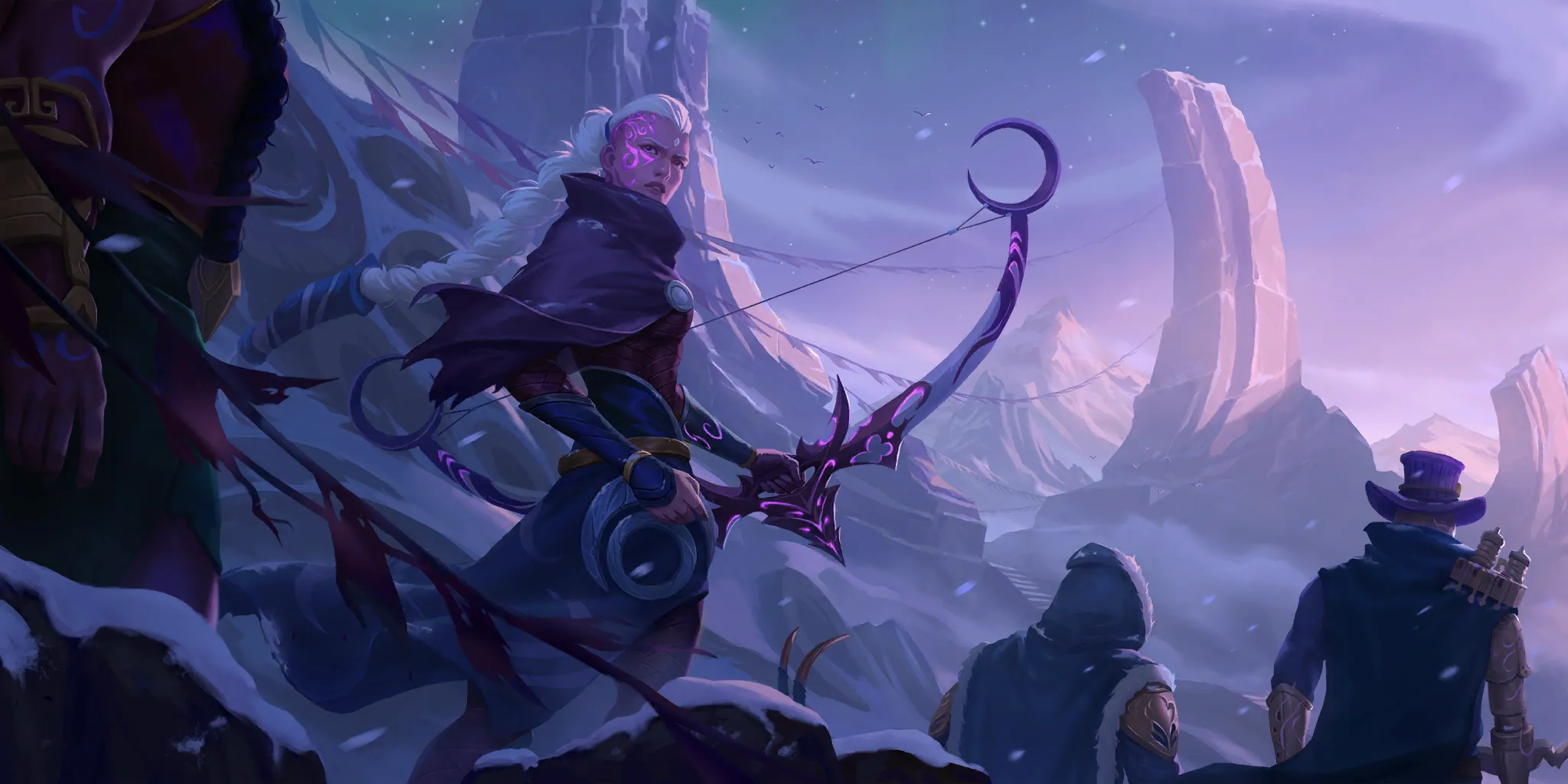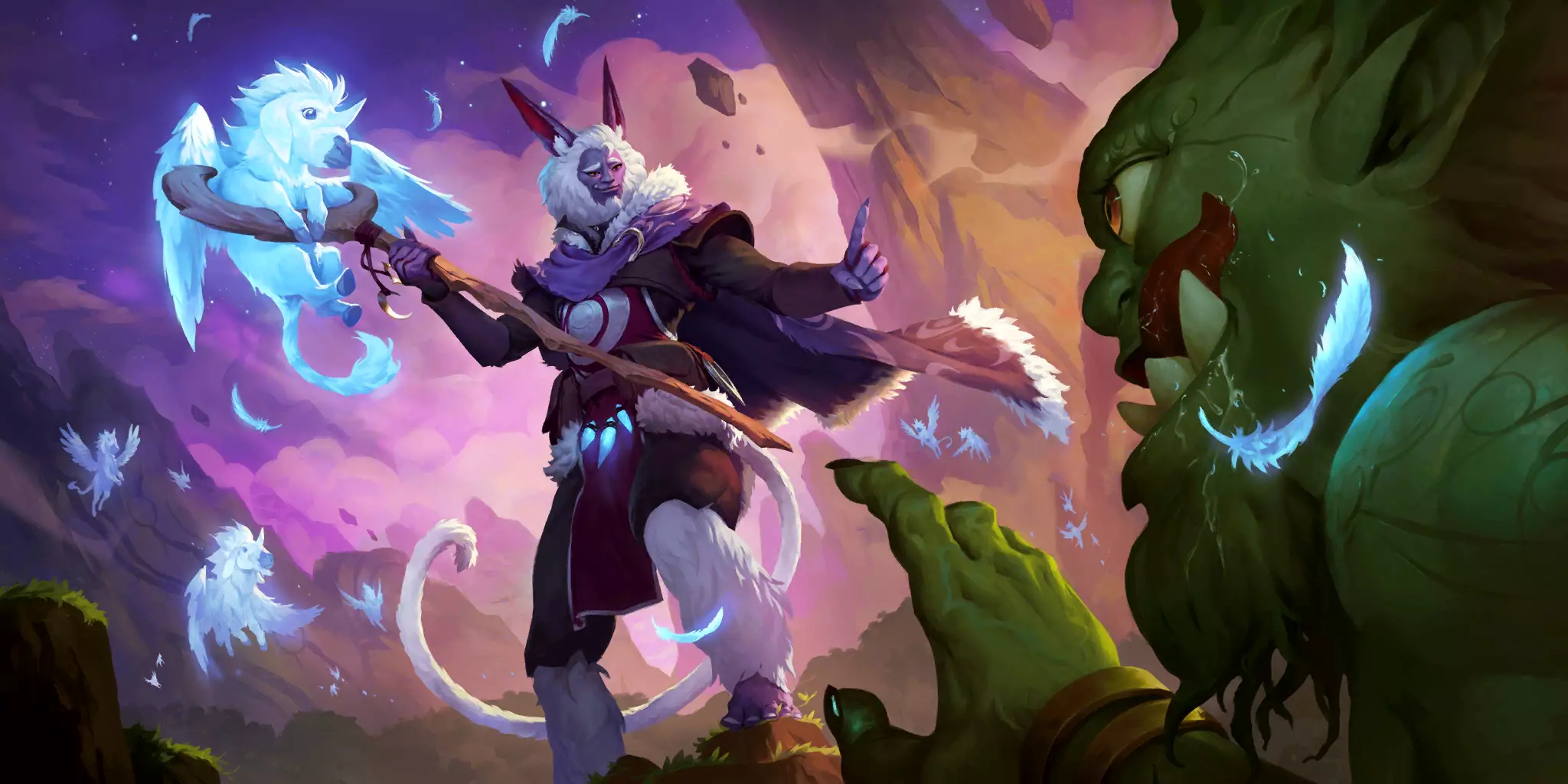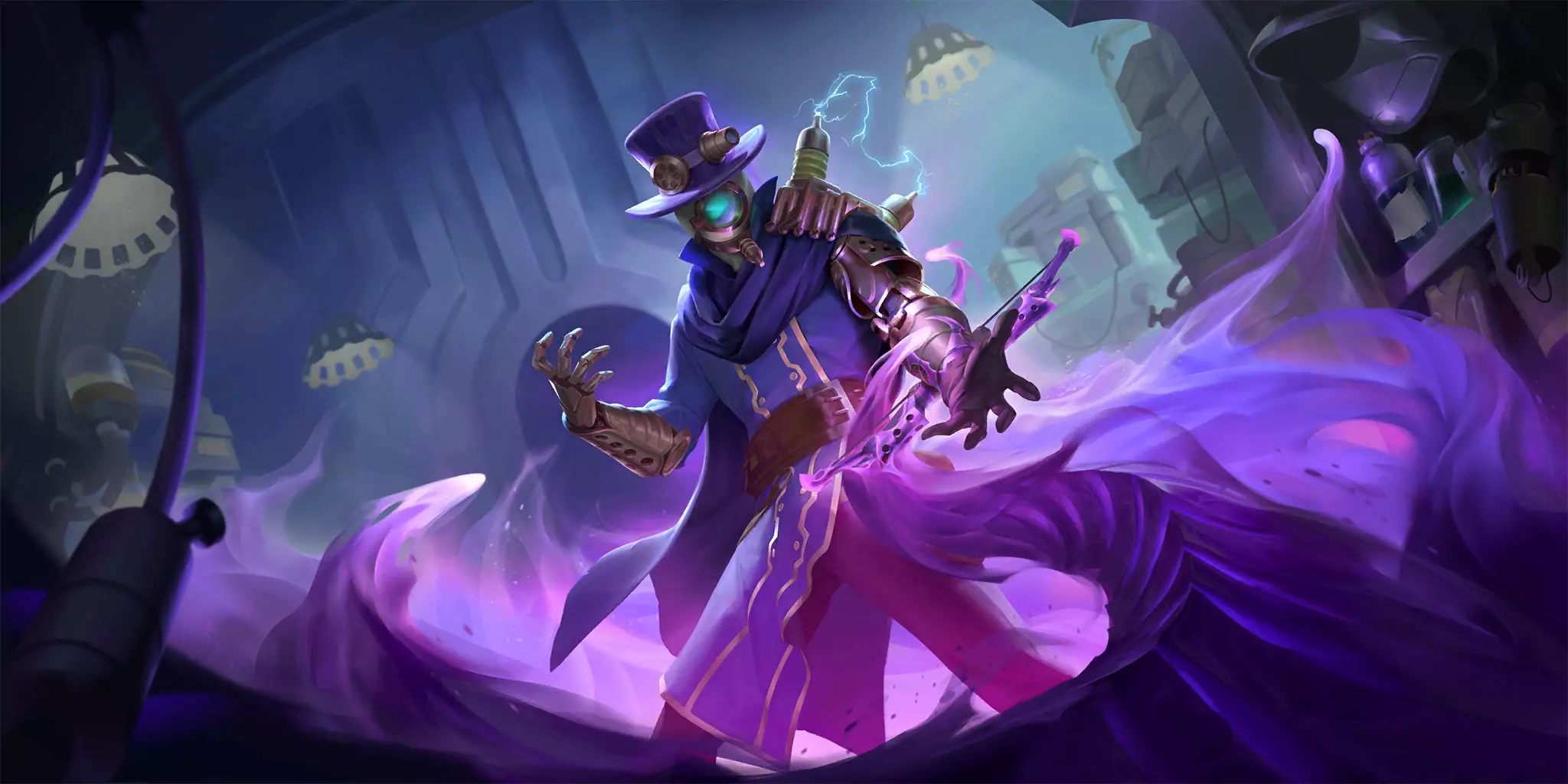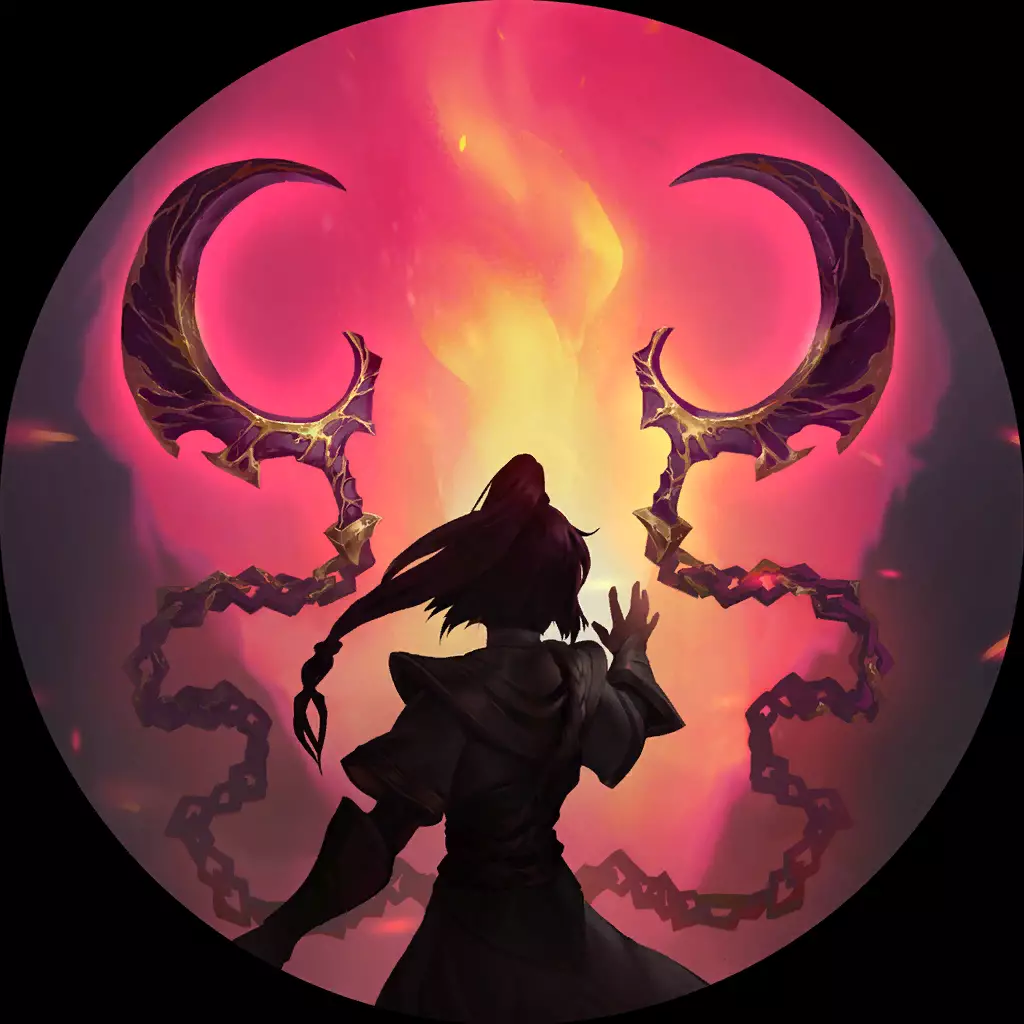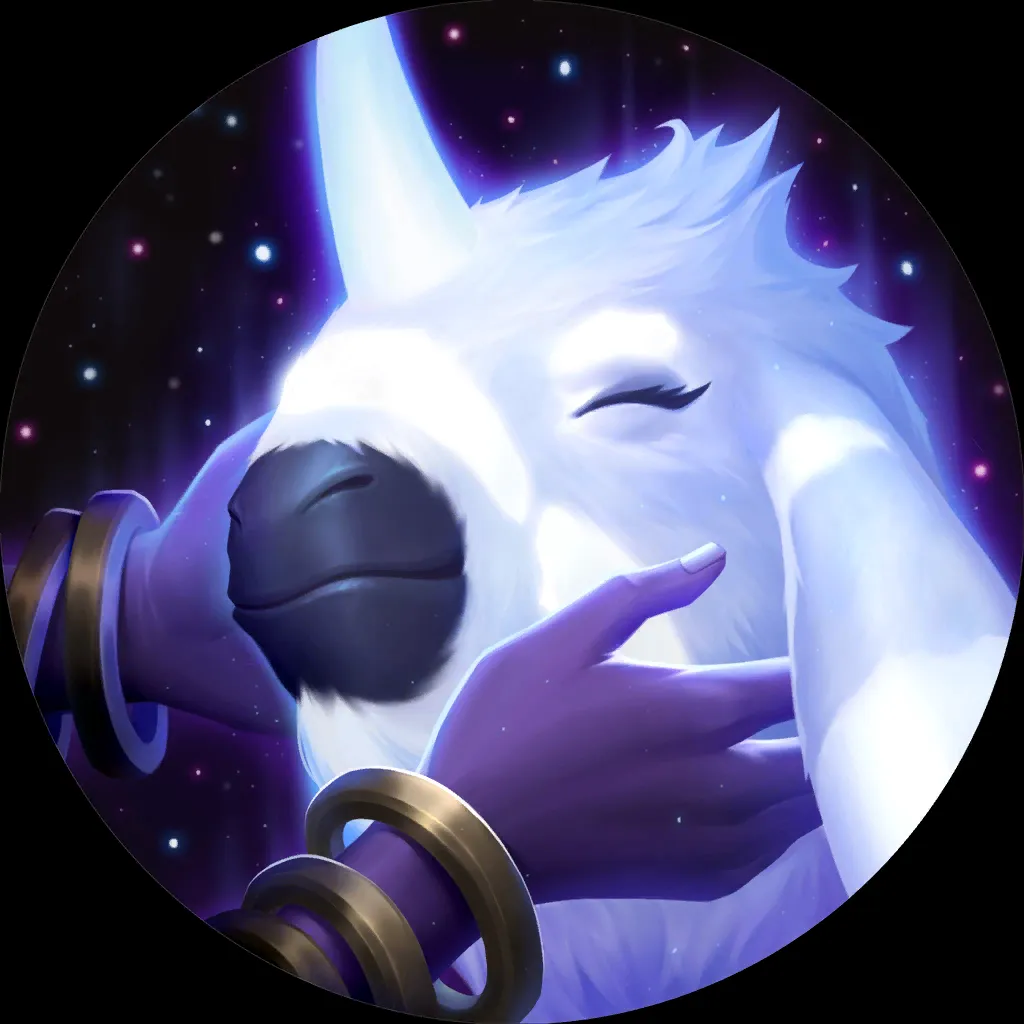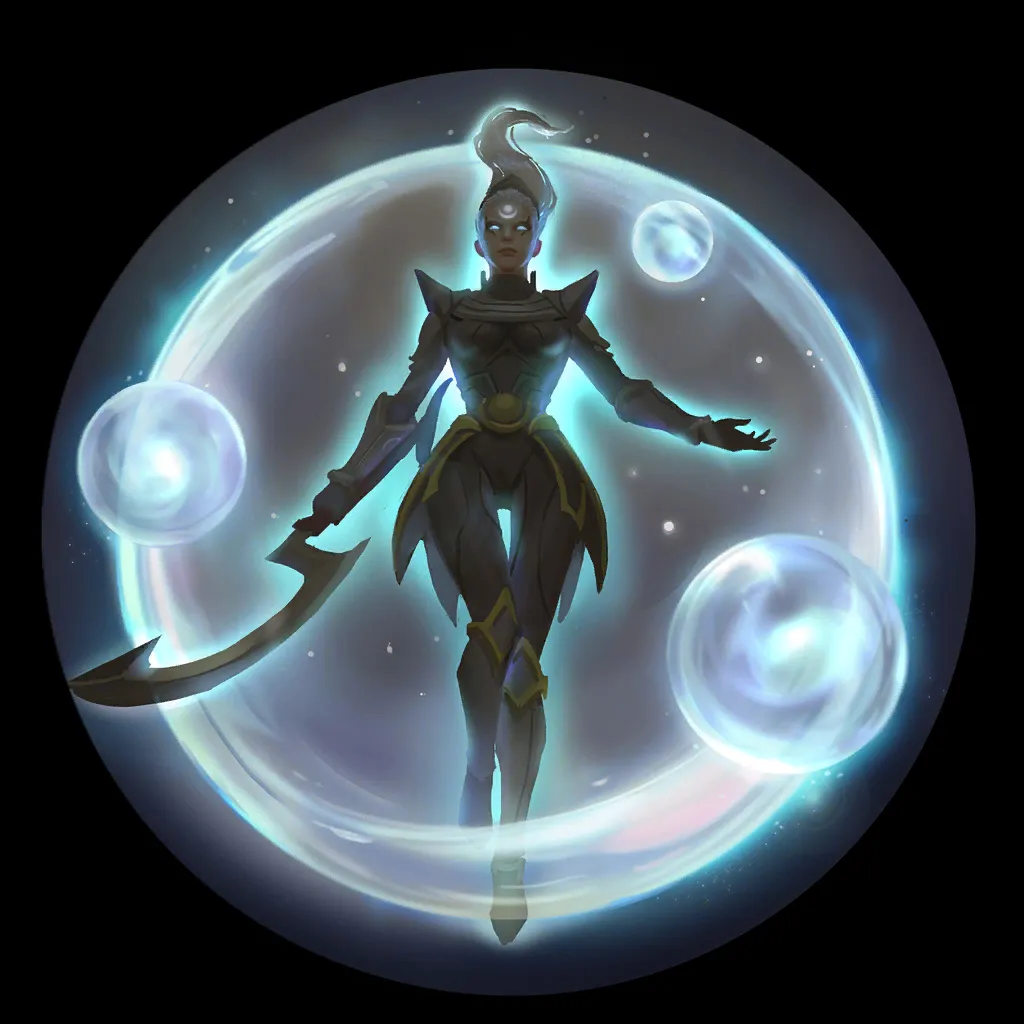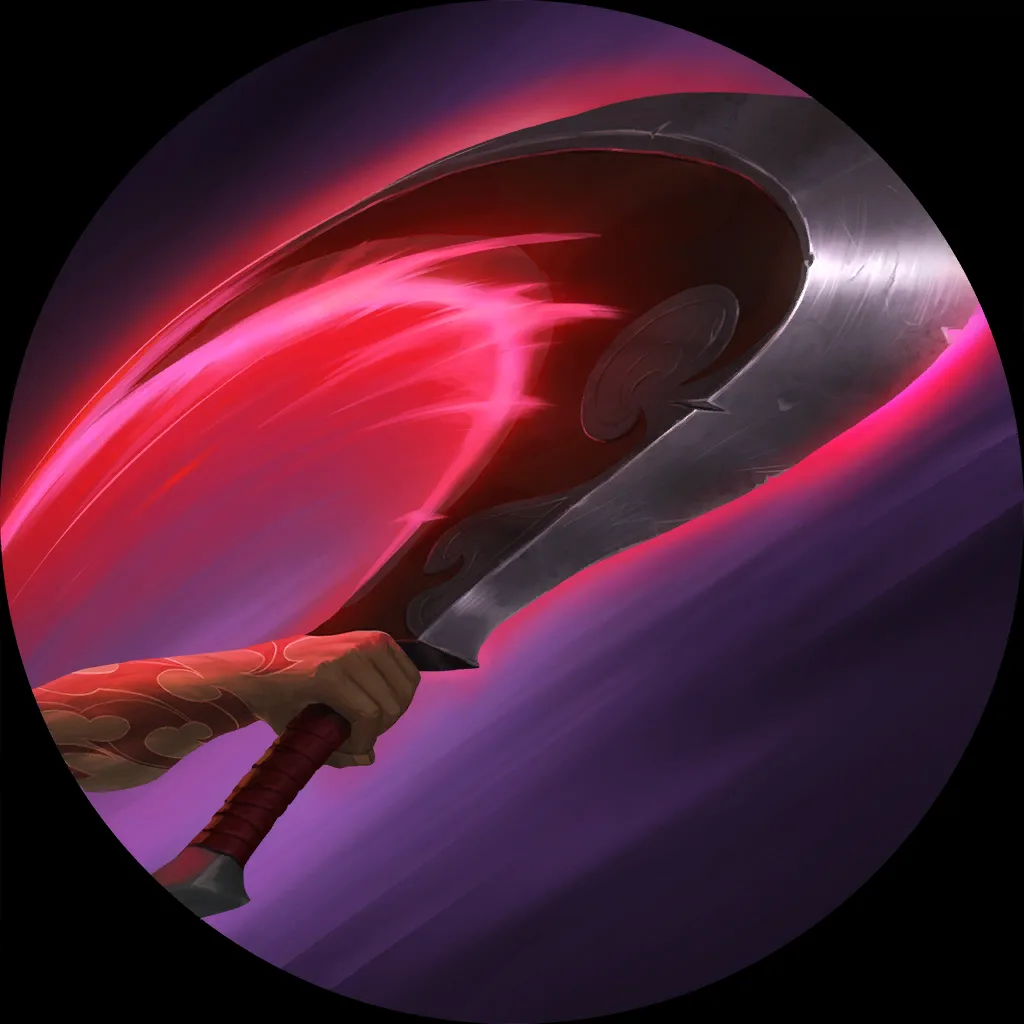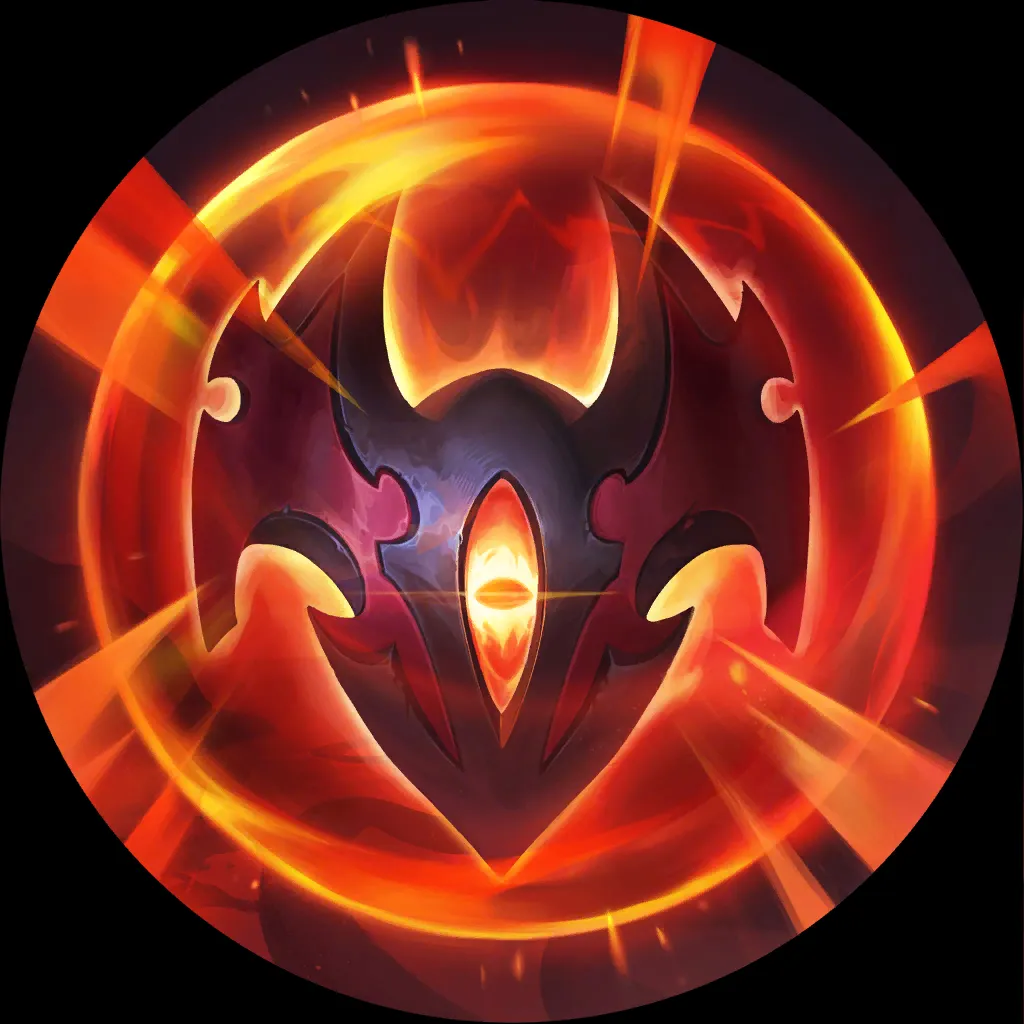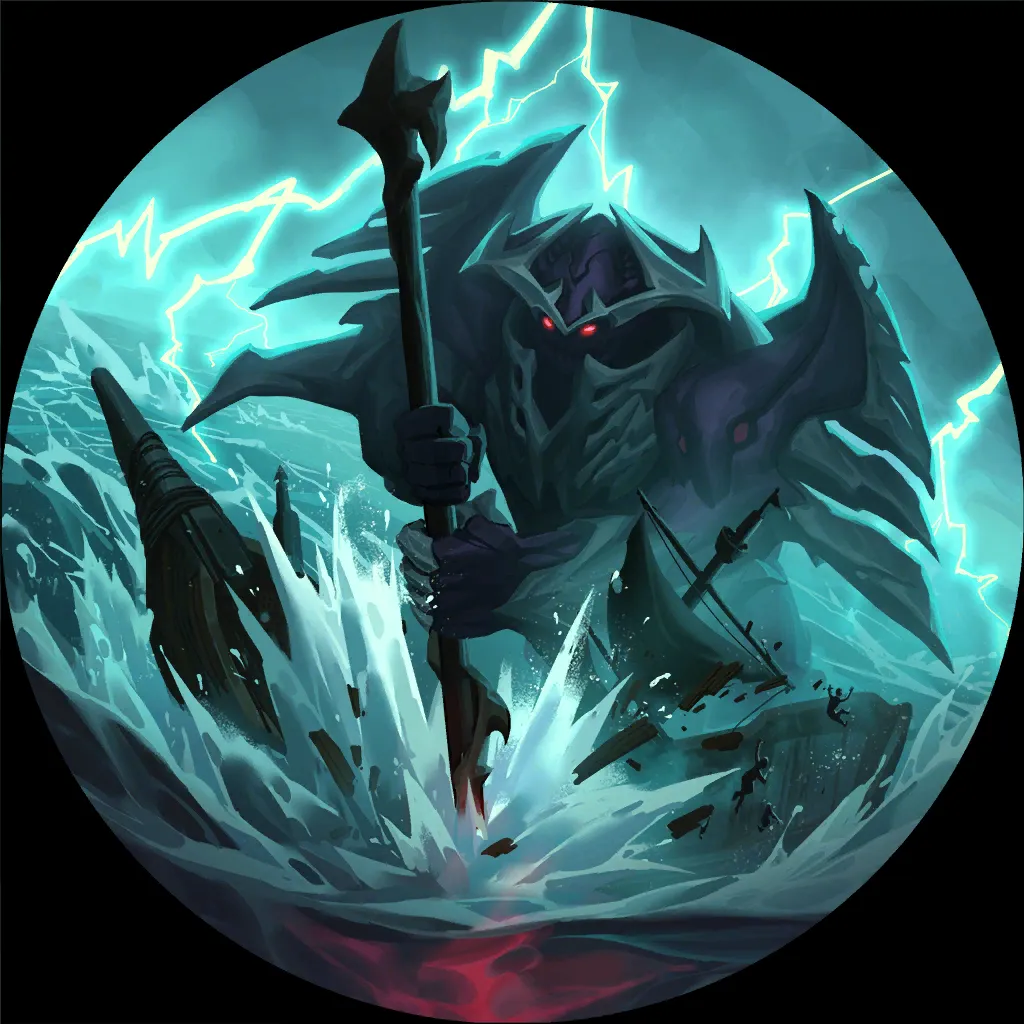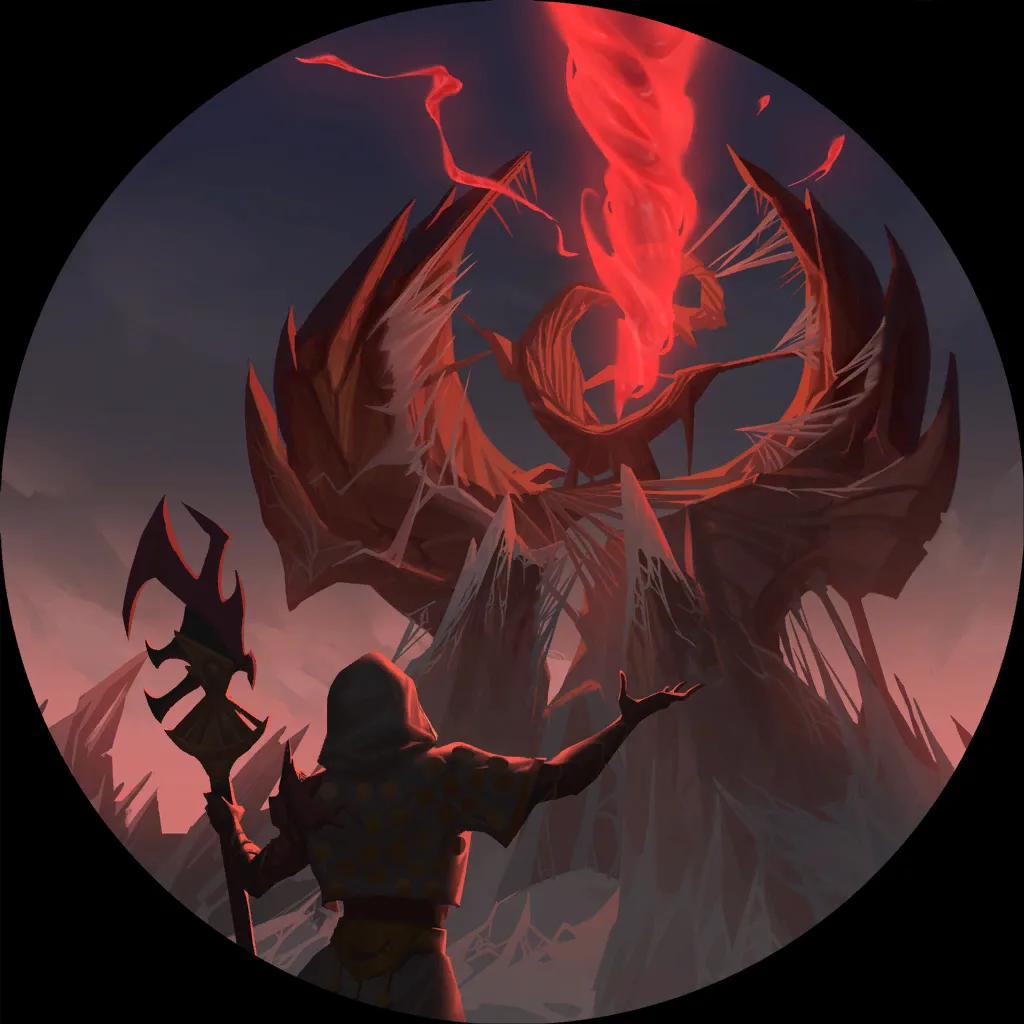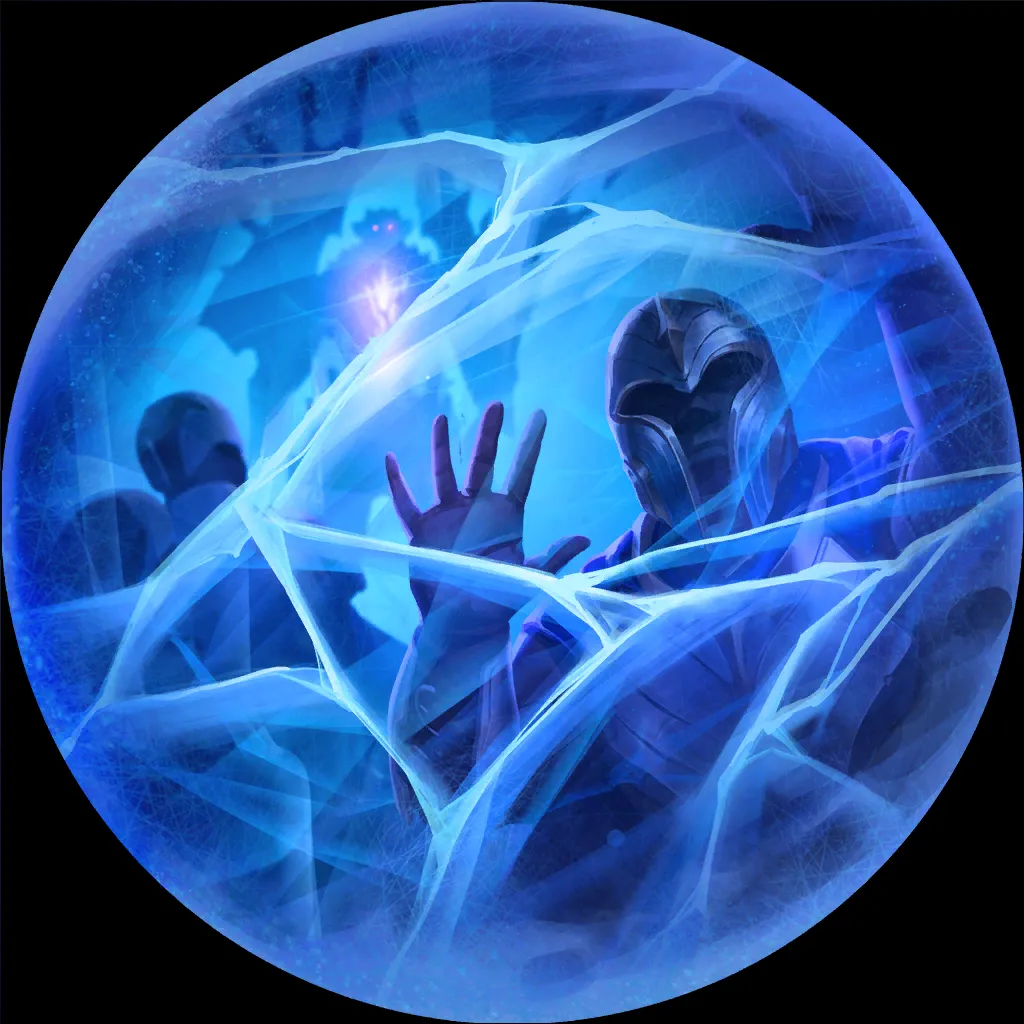 Pantheon Varus rises once again after its surprising show at the last Seasonal tournament. Combo-oriented, it tends to work well in this slow meta, similar to Taliyah Ziggs. Personally, I've brought this lethal weapon twice to a tourney match these past two weeks and won them both, one with Taliyah Ziggs and Jayce Lux, and the other with Mono Shurima and FTR.
On ladder, Varus Pantheon holds a 55% winrate over 780 games in the past two days. If you're interested in learning more about the deck, check out the beginner-friendly Pantheon Varus deck guide by yours truly!
Conclusion
Thank you for reading this week's meta-report and making it this far. If you're still here and read this, leave a "Hi" in the Reddit thread comments, and I will "Hi" you back! =)
The data has been due to MaRu's Meta Tier List while the matchup tables have been from Legna's brilliant homepage. They are doing an insane job at collecting all this data and presenting it to us in an approachable manner. They deserve all the praise in the world!
The talented Hazy has been converting the metadata into these stunning graphs for the Monday Legends of Runeterra Meta Report, I can't express my gratitude enough to him!
Thanks also to Herko Kerghans, he has been doing lots of editing and proofreading that deserves appreciation!!
You can reach me on Twitter (@Leer97) or on Discord (Leer#2026).
Thanks for reading this Monday's LoR Meta Report and see ya next week!