Monday Meta Report
'sup, Leer here. With the arrival of the variety balance patch, we witness a novel meta bloom. The absence of Tristana
blends is most noticeable, while
Demacia is making a surprising comeback!
Legends of Runeterra Decks
Sorting MaRu's LoR Meta Tier List and meta stats by playrate (PR), we see the following:
Jayce Lux is the most-played deck of the week. It was already being played before the patch thanks to Albus Ferros
getting buffed, and just got stronger with the introduction of Formula
.
Garen Jarvan IV (Elites) is the second
Demacia deck, benefitting from the addition of Blocking Badgerbear
. It comes in two variants – Mono
Demacia and Kayle Elites. The Kayle
version usually differs in two to three cards, running one copy of Xolaani the Bloodweaver
and one to two copies of Kayle
.
Heimerdinger Jayce (Shadow Tech) is the second Jayce
brew this week, exploiting Formula
just as well as its Demacian counterpart.
Ryze
Ionia (Pink Ryze) and Leona Kayle are still popular, whereas two Evelynn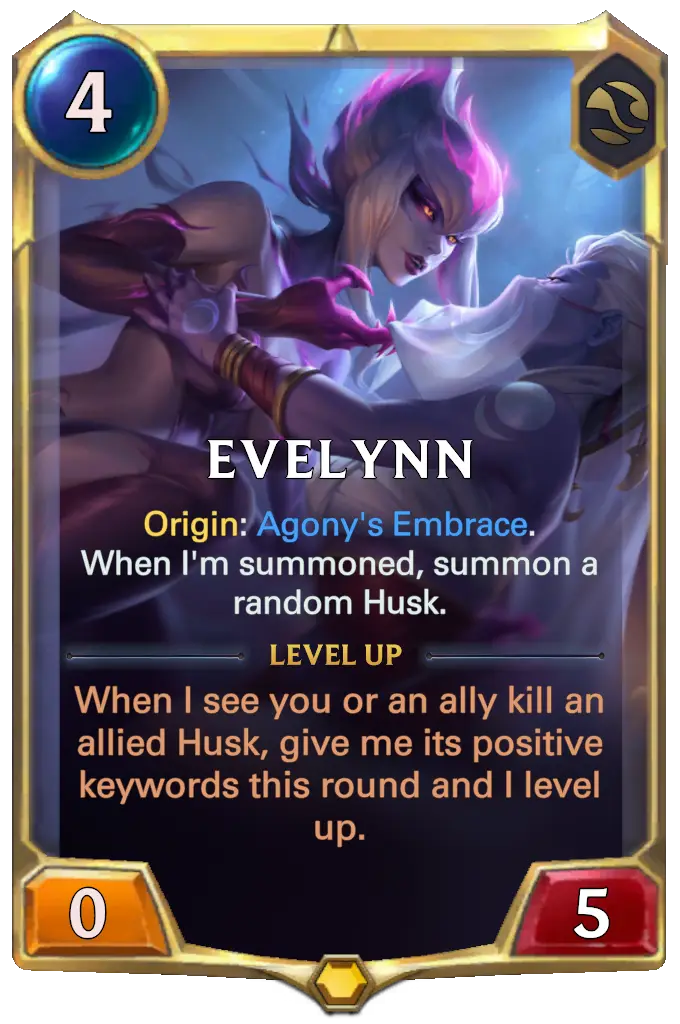 blends see play – Evelynn Kai'Sa and Evelynn Lucian (EveLucian).
Taliyah Ziggs and Pyke Rek'Sai (Urgh) also get played.
Turning to winrates (WR), we get this result:
Here, Jayce Lux and Elites place in the top three as well.
Demacia appears to be fully powered again, dominating the meta.
Jhin Annie (Jhinnie) is the second Aggro archetype appearing this Monday, which have become a rare sight.
Jax Ornn is barely seeing play but ascends to the top as a valid
Demacia counter. If you want to one-up the meta, Jax Ornn is the most-appealing choice!
Shadow Tech also convinces in the winrate department, just like Taliyah Ziggs.
Kayle Leona is still a solid deck, even after the Rahvun, Daylight's Spear
nerf, and Kalista Nocturne (Fearsomes) is the third Aggro deck barely appearing this week.
Finally, EveLucian is causing an evolution in the meta, making an Evelynn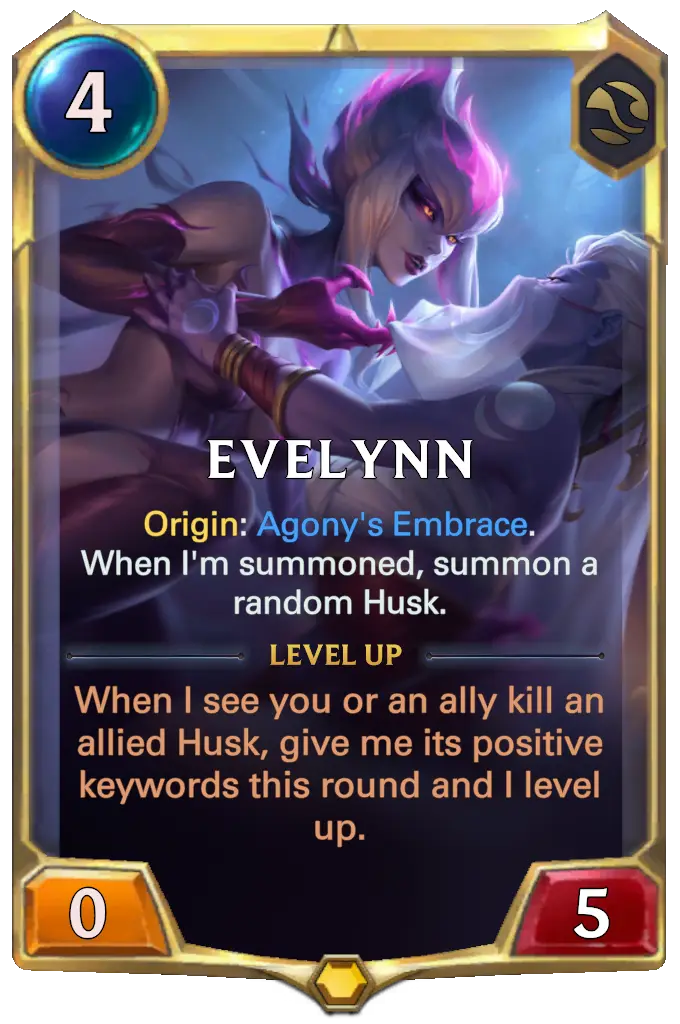 brew viable in what feels like an eternity (the last one was Evelynn Viego).
Factors Shaping the LoR Meta
Demacia is back in full force. With Jayce Lux and Elites, we have two archetypes that bring back life into one of the least-played regions last patch. Let's look at the reasons:
Jayce Lux has no bad matchups against the most-played LoR meta decks. It's even versus the removal-heavy Shadow Tech, which can efficiently remove Jayce Lux's champs with Vengeance
but can struggle against their bulky 3/3 units. Meanwhile, Lux Jayce has limited tools to deal with Heimerdinger
and Jayce
, making for an interesting dynamic between removal and tempo in the mid-game.
Jayce Lux is also even against Evelynn Kai'Sa, who can become unstoppable as soon as round 5 when both Evelynn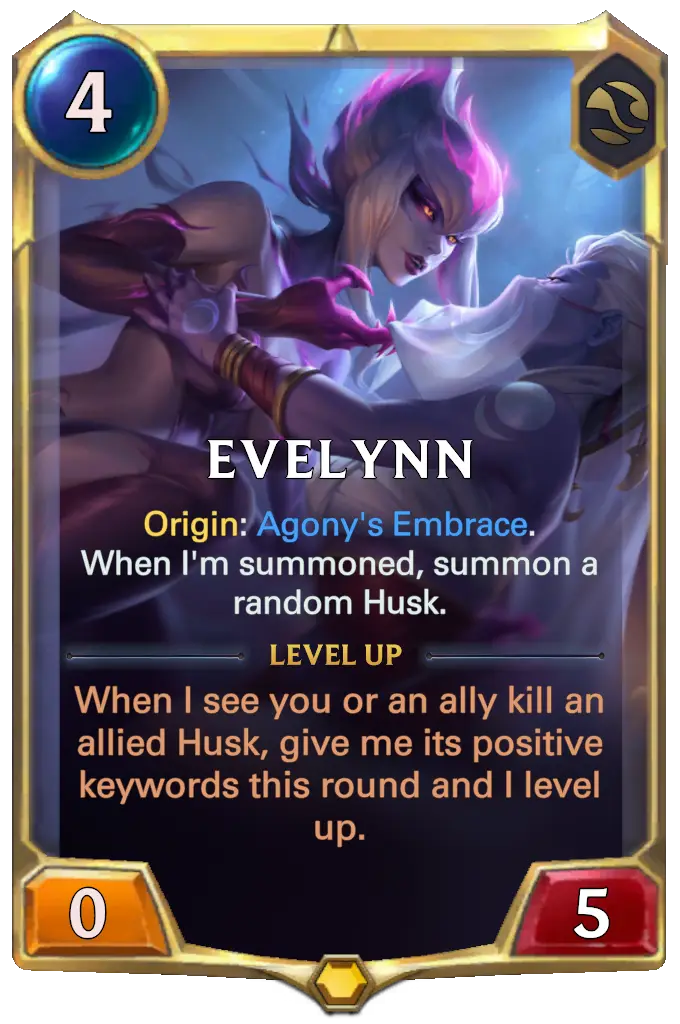 and Kai'Sa
are leveled.
Other than that, Lux Jayce beats the meta decks. Its combination of removal and tempo plays makes it well-versed in most situations. For example, it can compete against Elites thanks to its 3/3 units, while also removing Battlesmith
with Mystic Shot
, and keeping the Elites' board small with removal like Shock Blast
to diminish the effect of Vanguard Bannerman
and Garen
.
Pink Ryze is a unit-light combo deck that falters to midrange brews, while Kayle Leona can struggle to efficiently clear 3/3 units.
The inventor of the deck, Davebo, wrote a beginner-friendly guide for Jayce Lux. Since the introduction of Formula
, he is currently running this list.
---
While Elites sounds like it might follow a similar gameplan to Jayce Lux because they are both midrange
Demacia decks, the matchup table assures us that they work quite differently. While Jayce Lux has the access to
Piltover & Zaun removal tools and champs, Elites relentlessly marches a more narrow path. 
They zero-in on the board-based playstyle of
Demacia, with Garen
and Vanguard Bannerman
rewarding a go-wide strategy, by trading away removal and longevity. Once the board of an Elite player is gone, they usually lose.
Because of their one-dimensional playstyle, they are unable to adapt to removal-based matchups and struggle against Jayce
blends.
Apart from Jayce
, Elites doesn't have weaknesses in the Legends of Runeterra meta… apart from itself! =) The Kayle
Elites variant reaches a round 5 board-wide buff more consistently, and Kayle
as a Quick Attack unit is annoying to block but also dangerous to ignore. And if the Kayle
player slams Xolaani, Aspect's Bane
on an equally-wide board as the Mono
Demacia player, they win.
Demolishing Demacia's Domination
Jayce Lux and Elites are strong meta contenders that rapidly increase in popularity. If that's the case, what are powerful counters that deter
Demacia from dominating the ladder?
Jax Ornn
6
1
6
27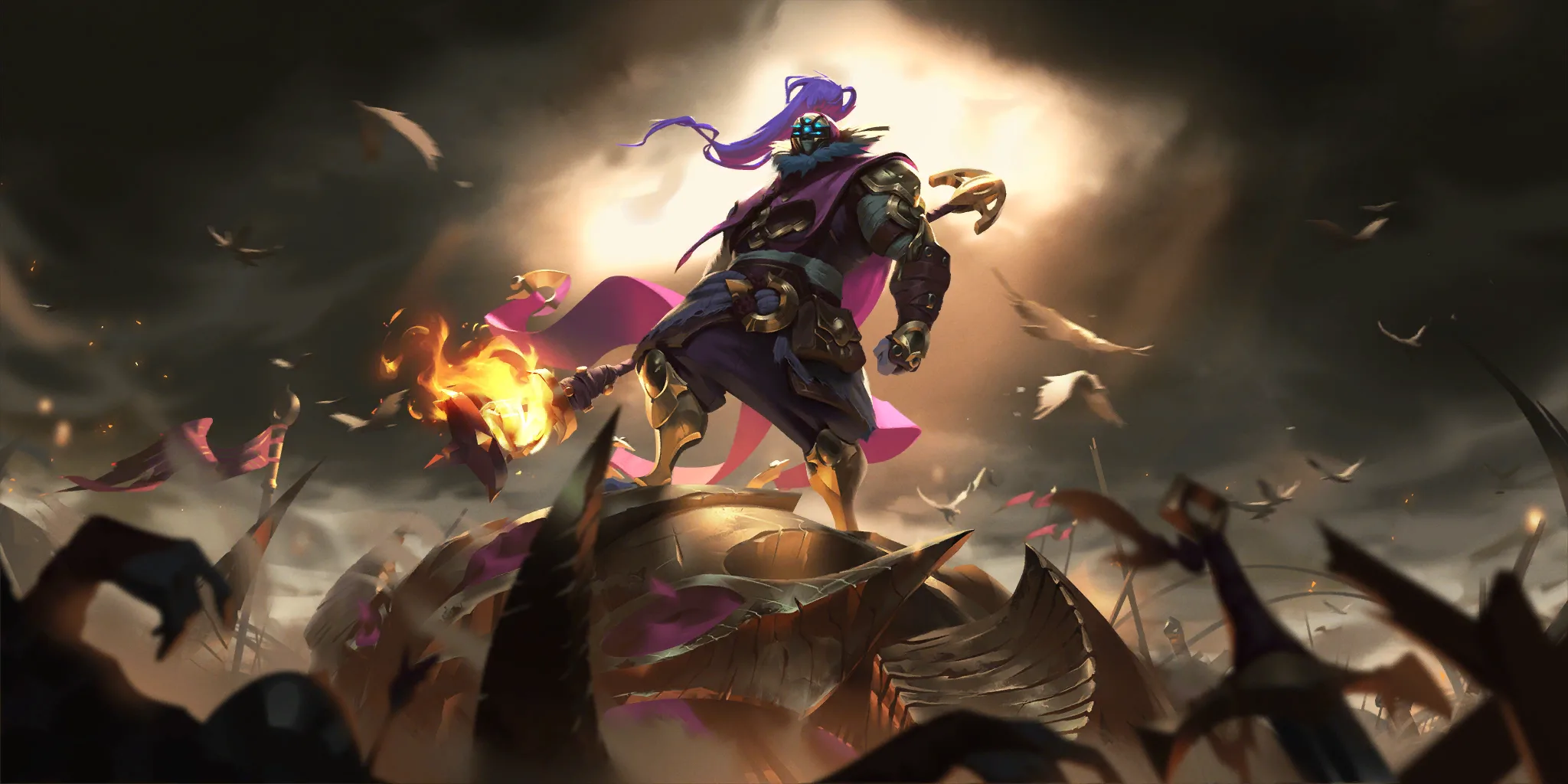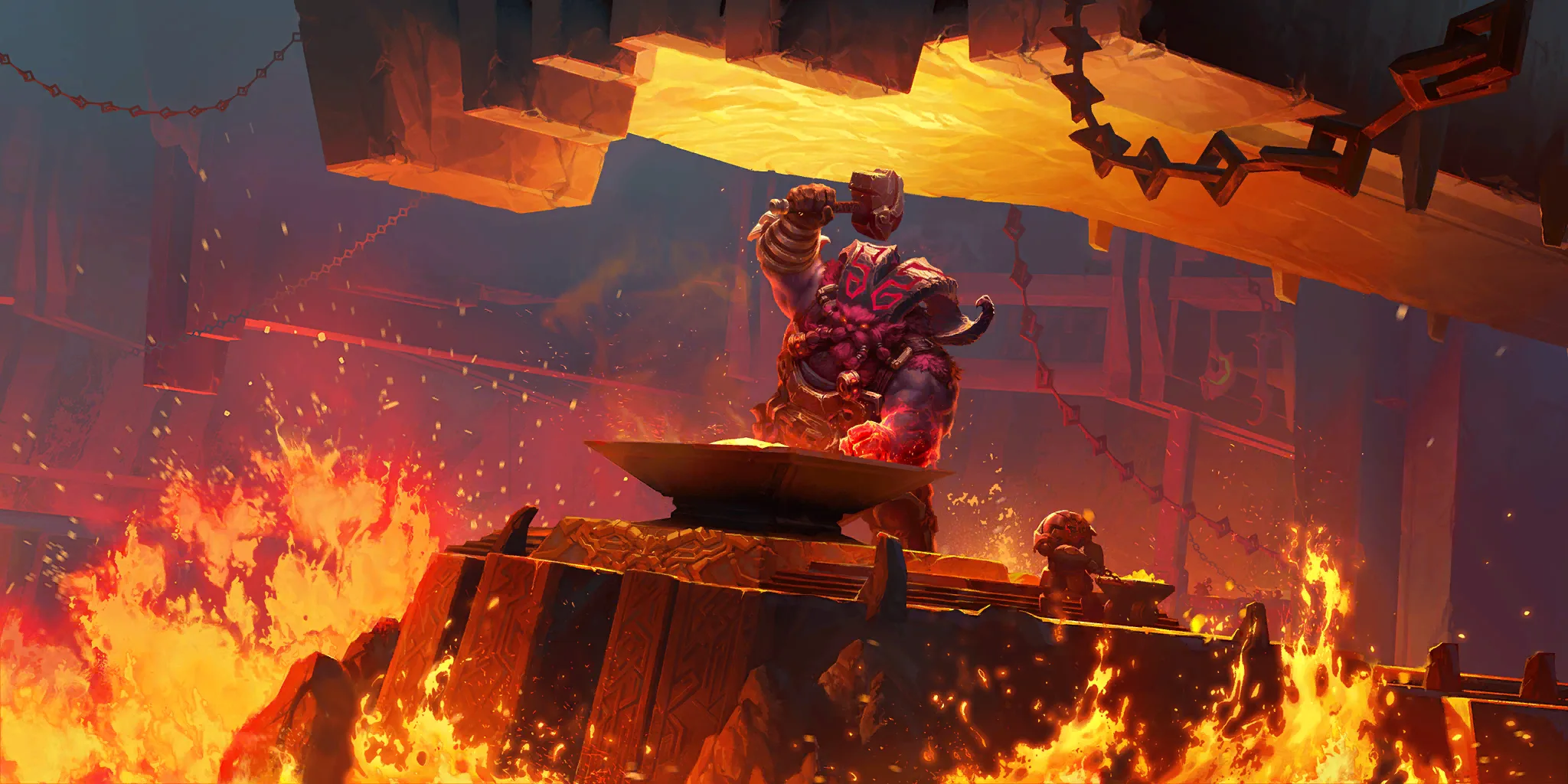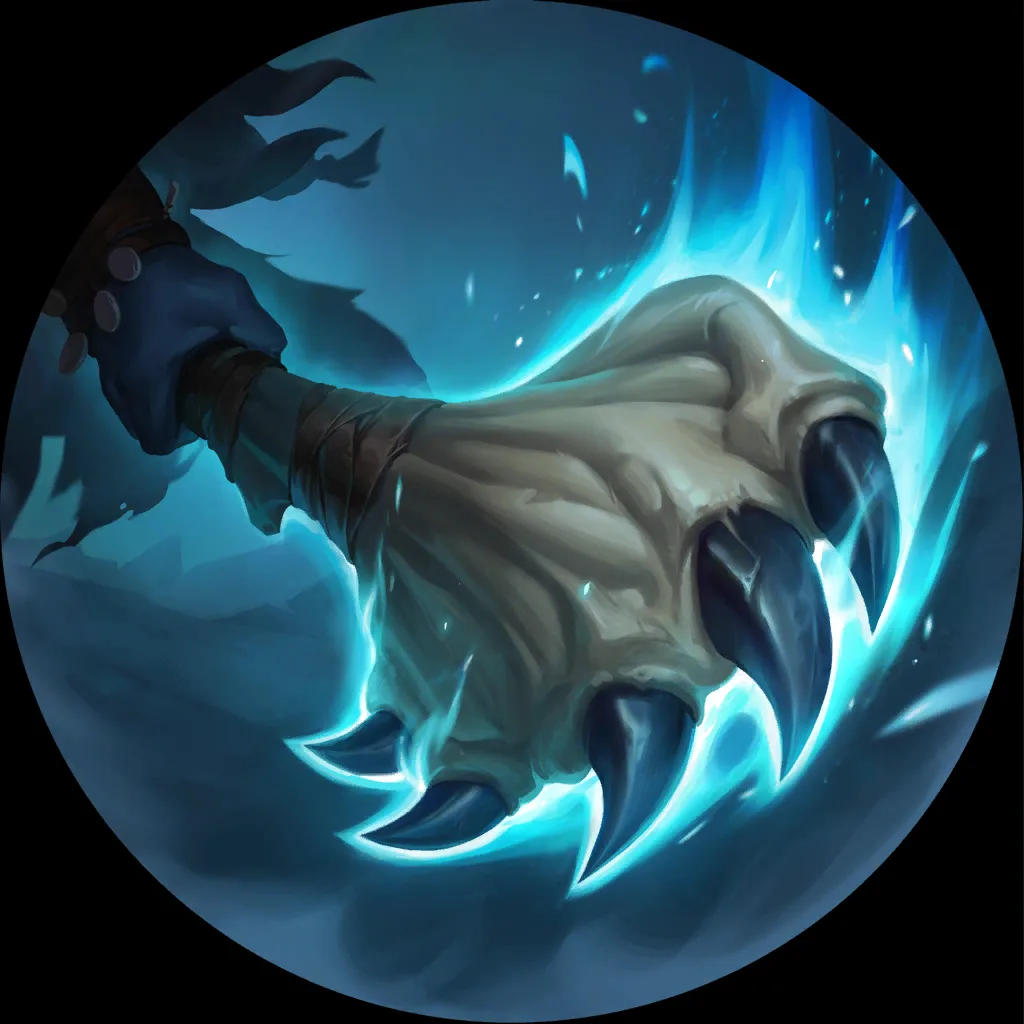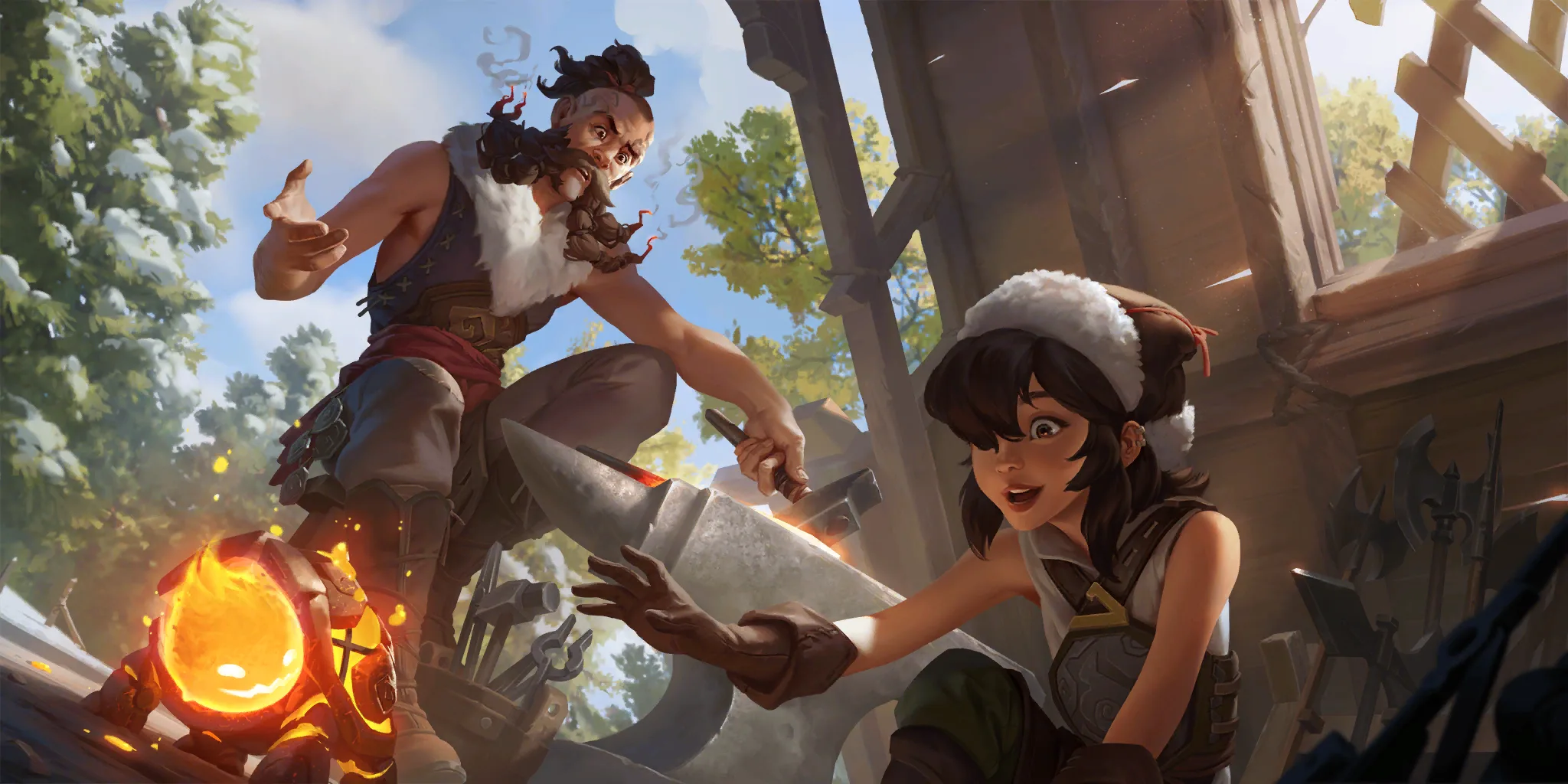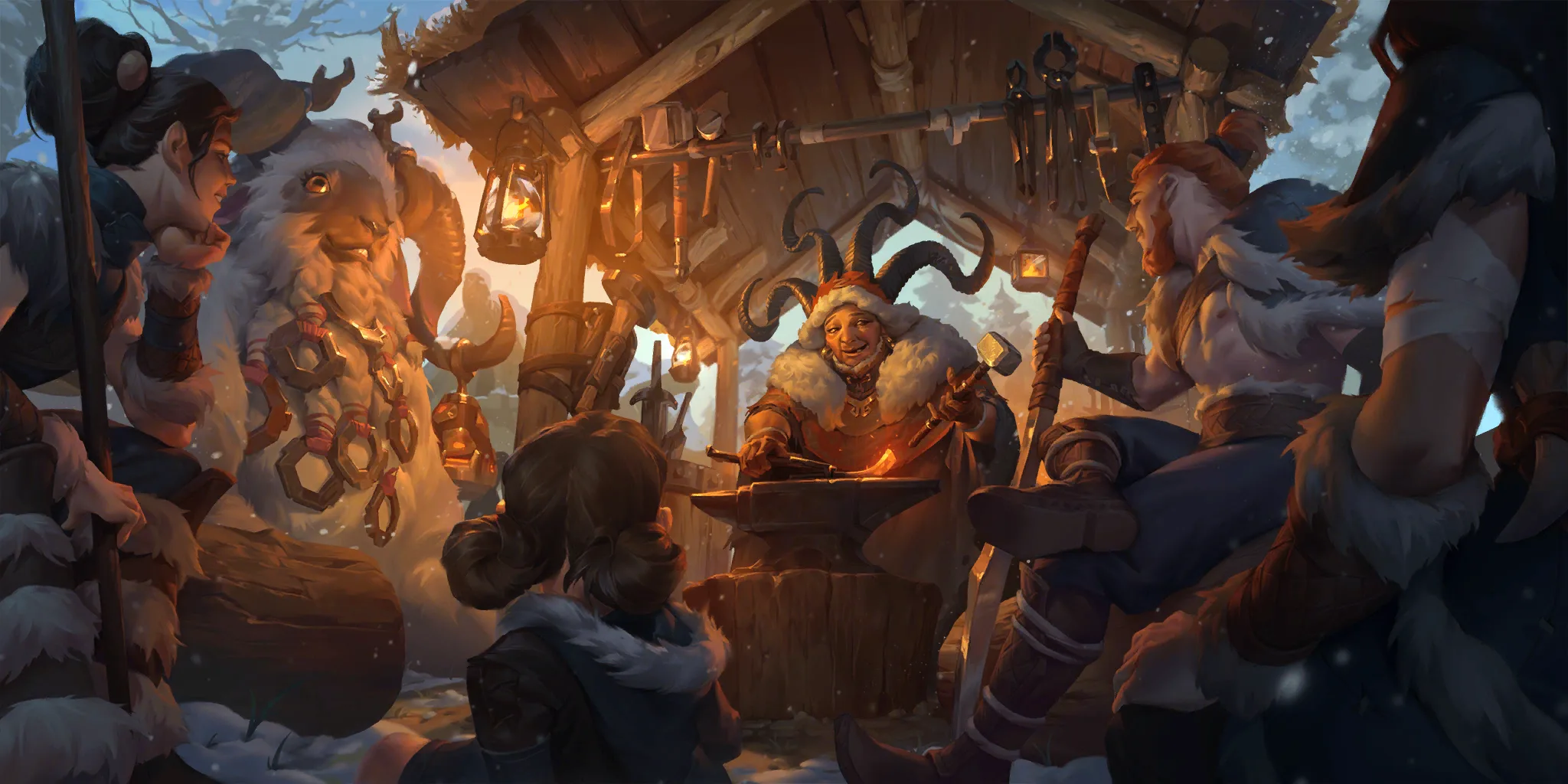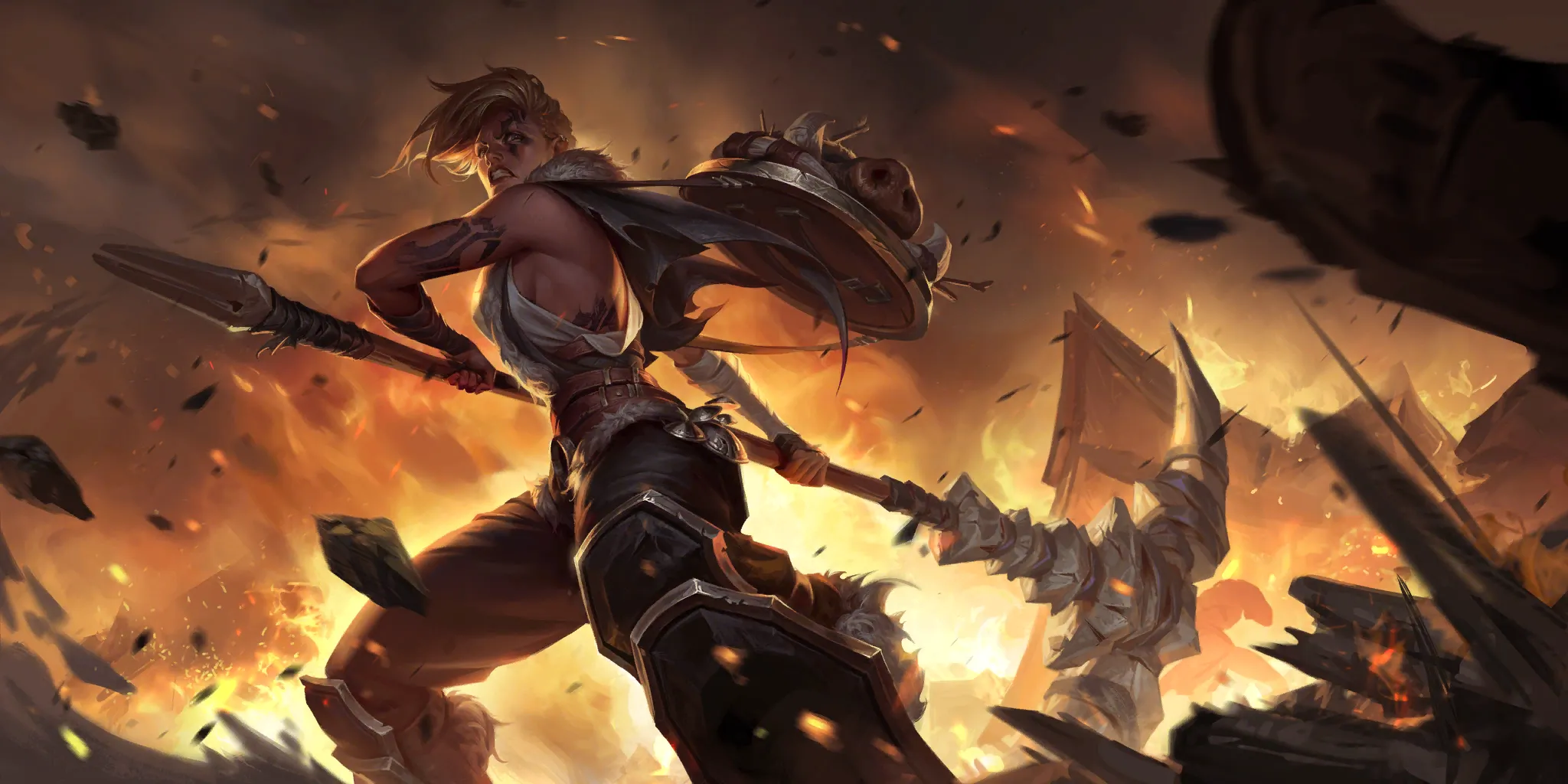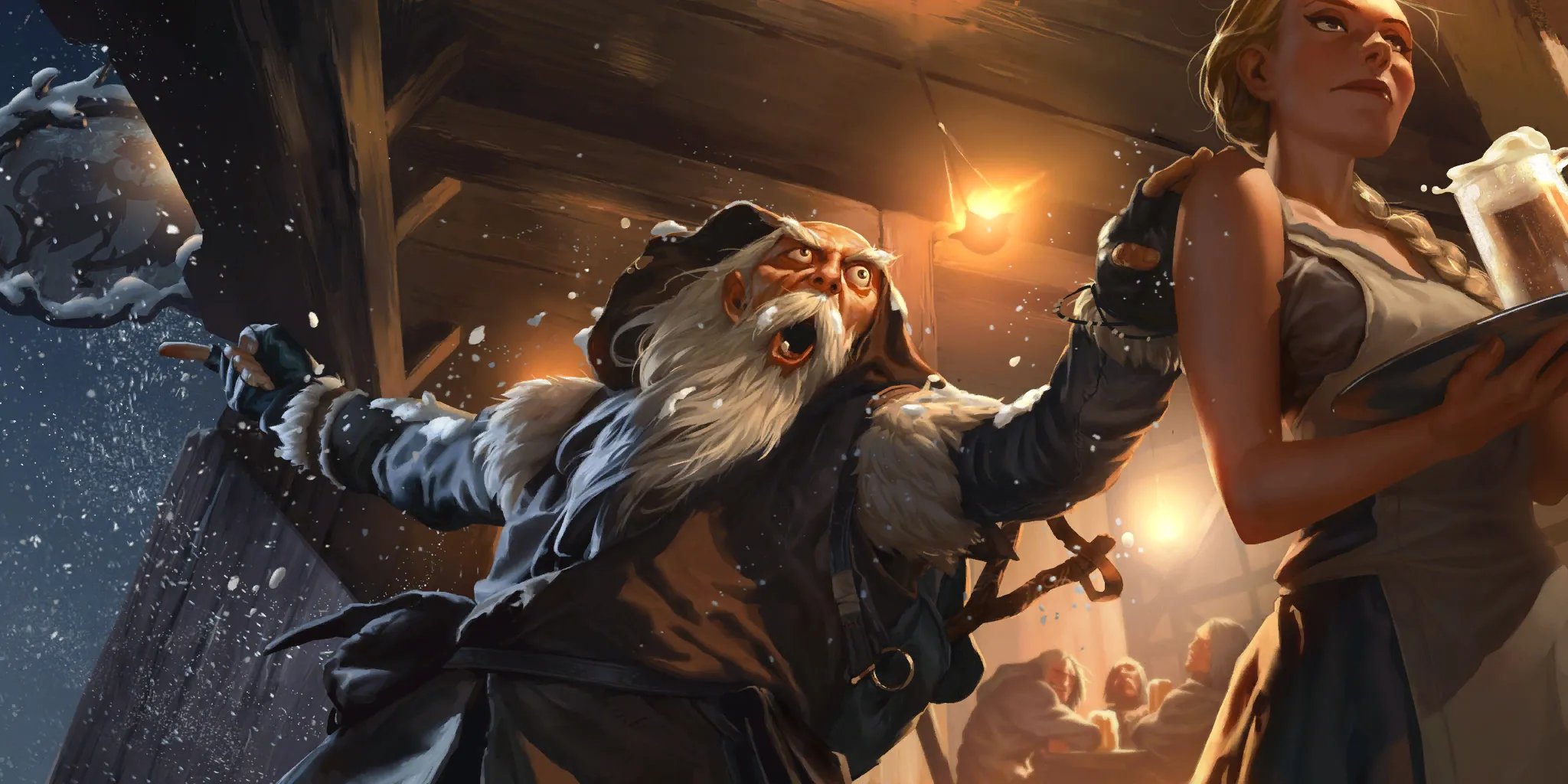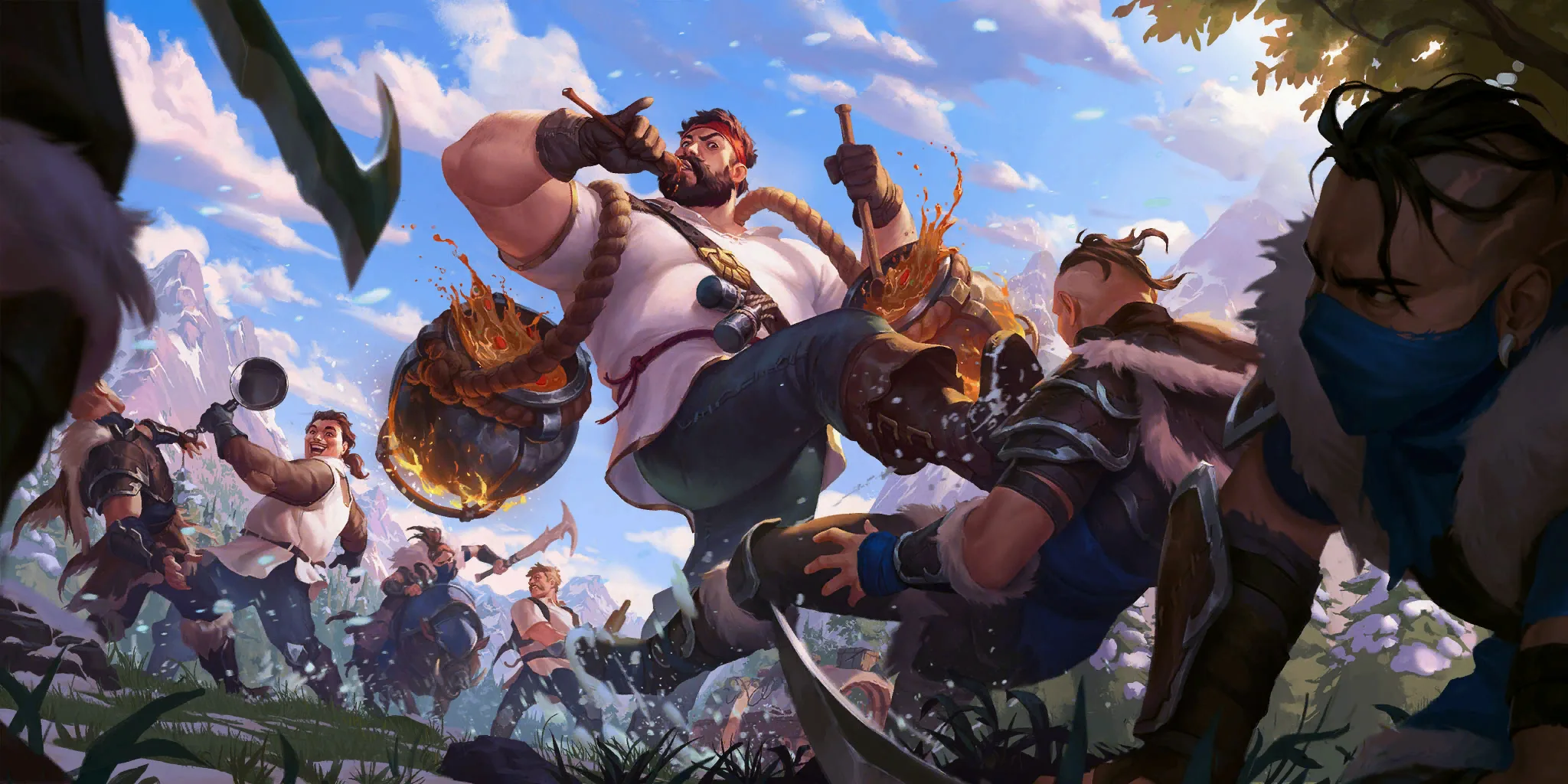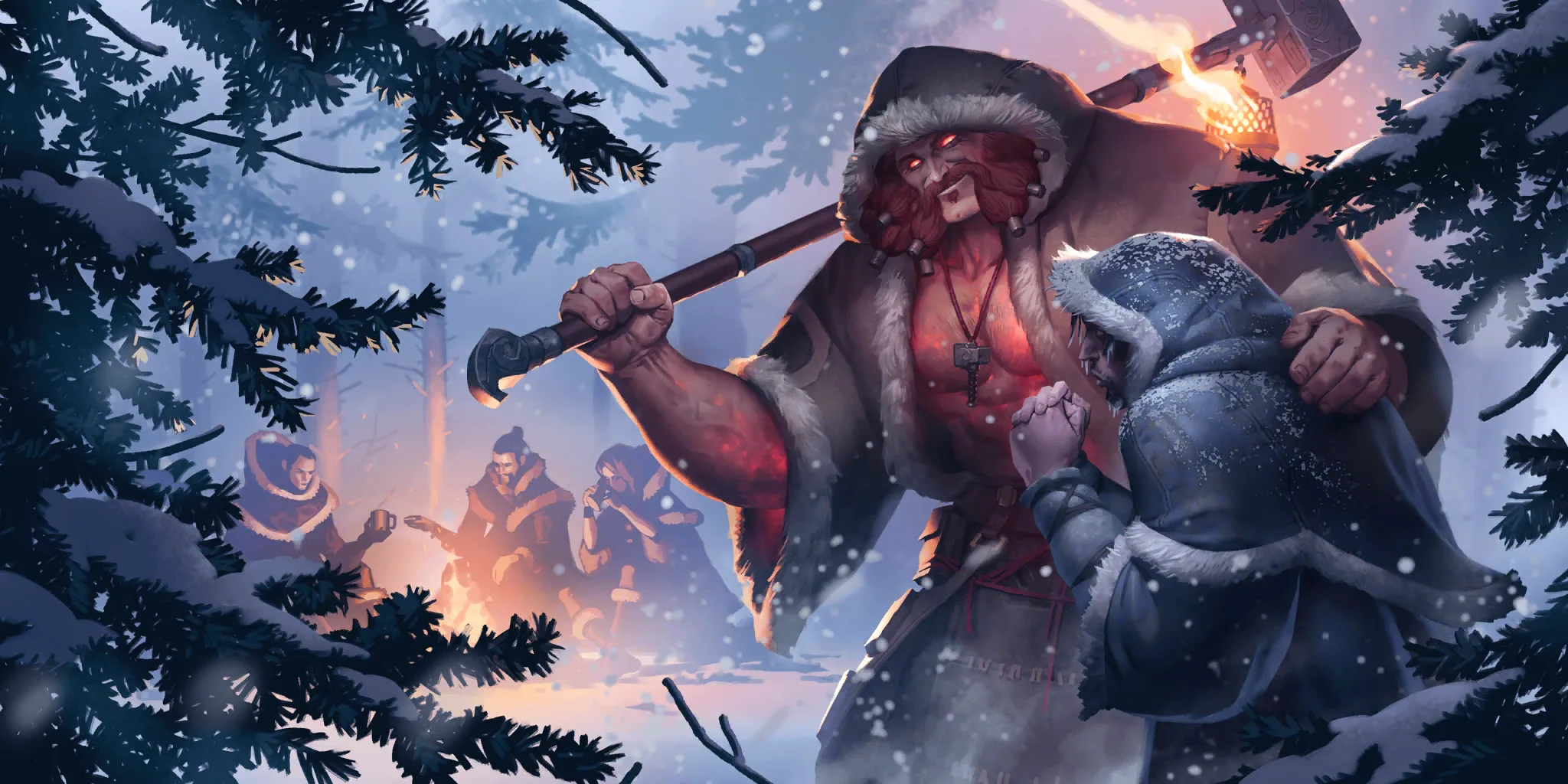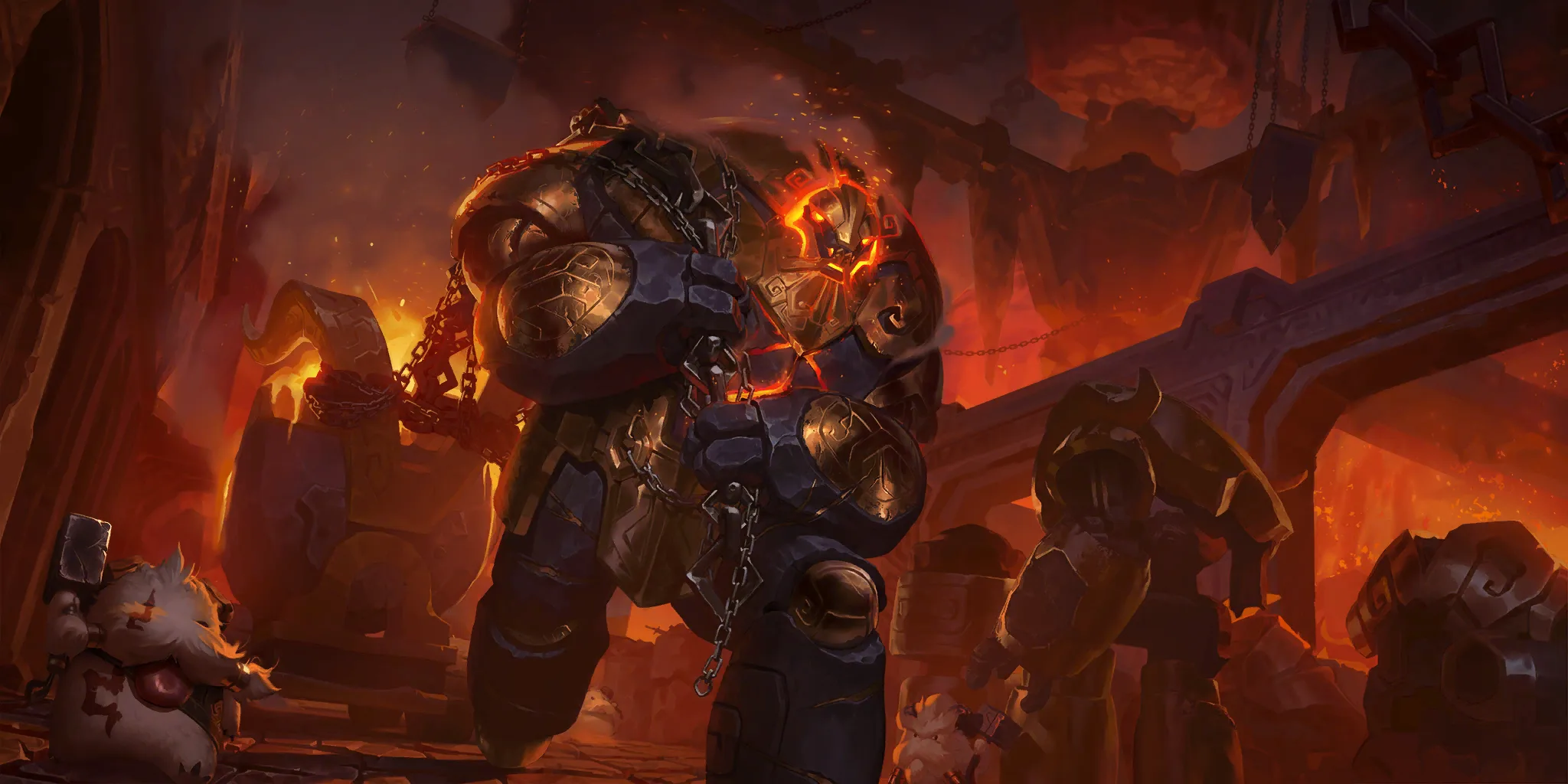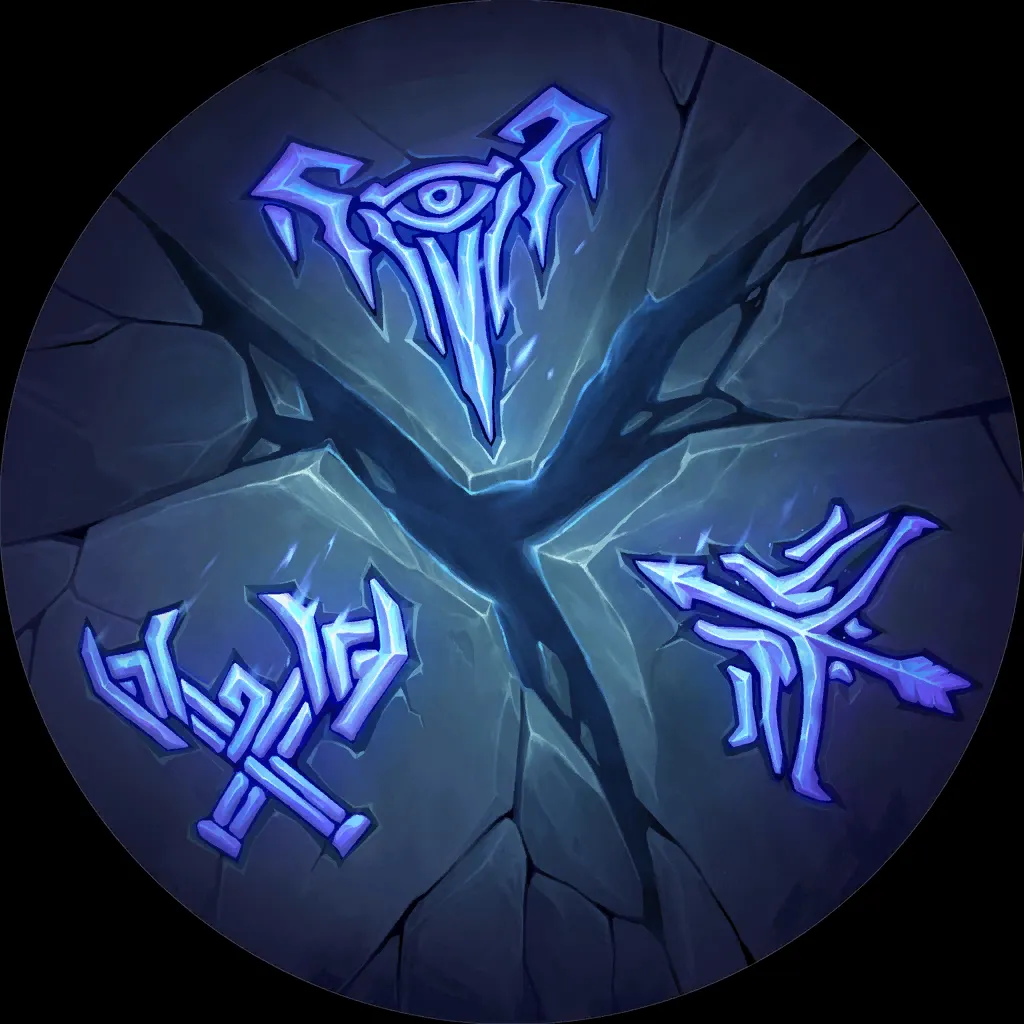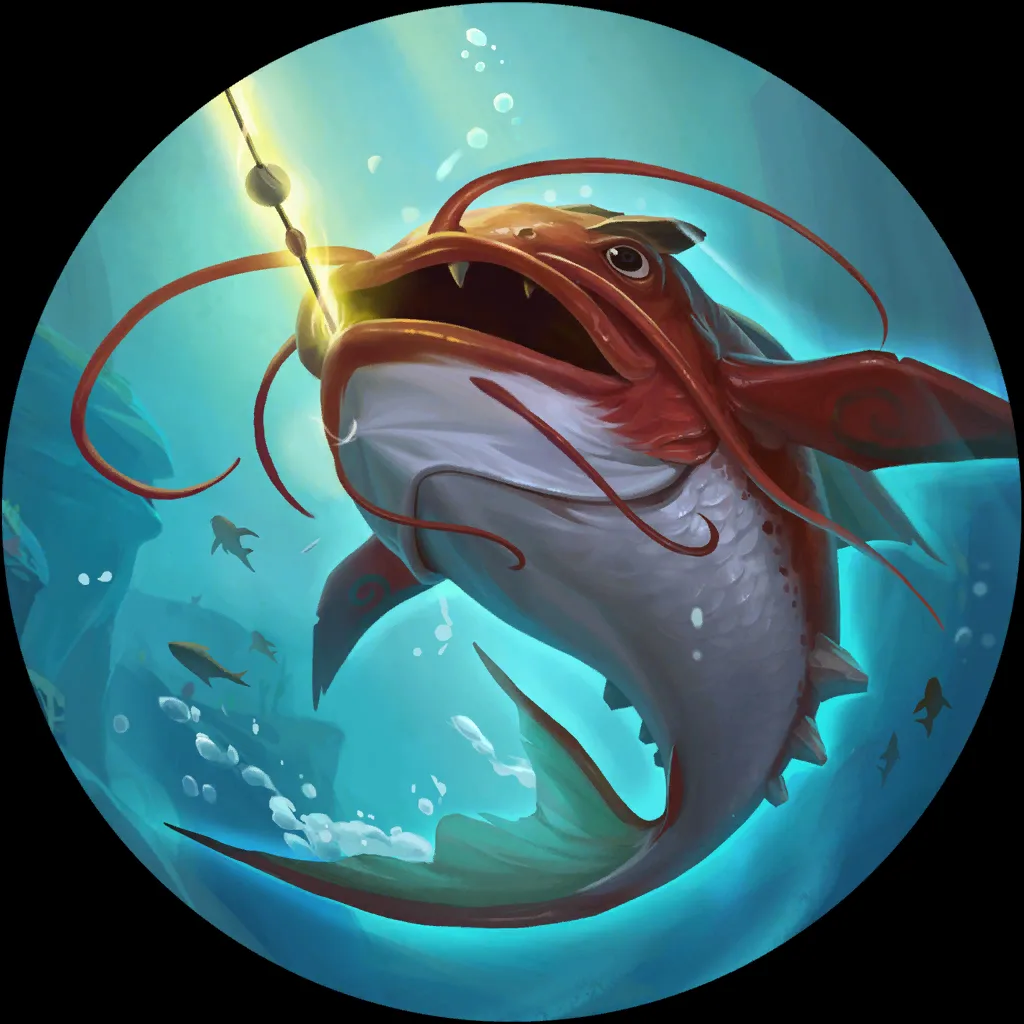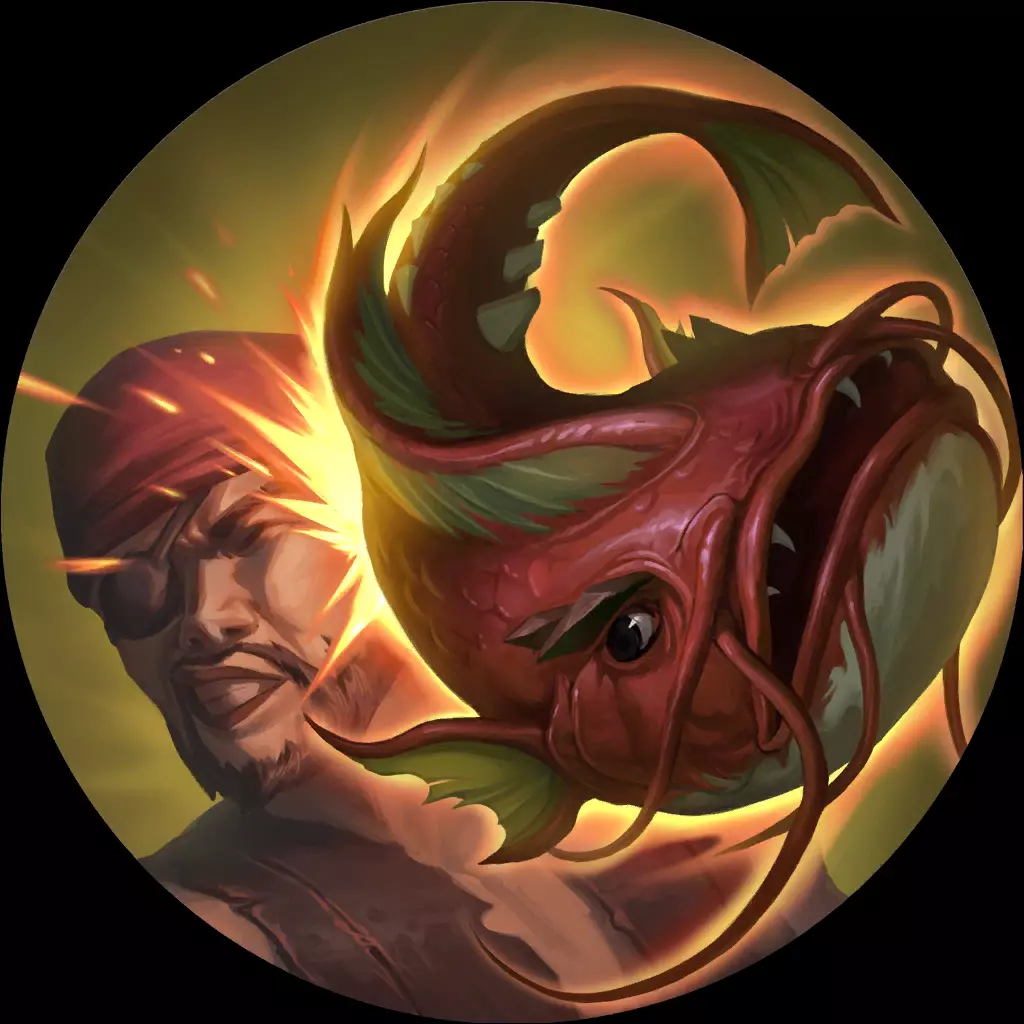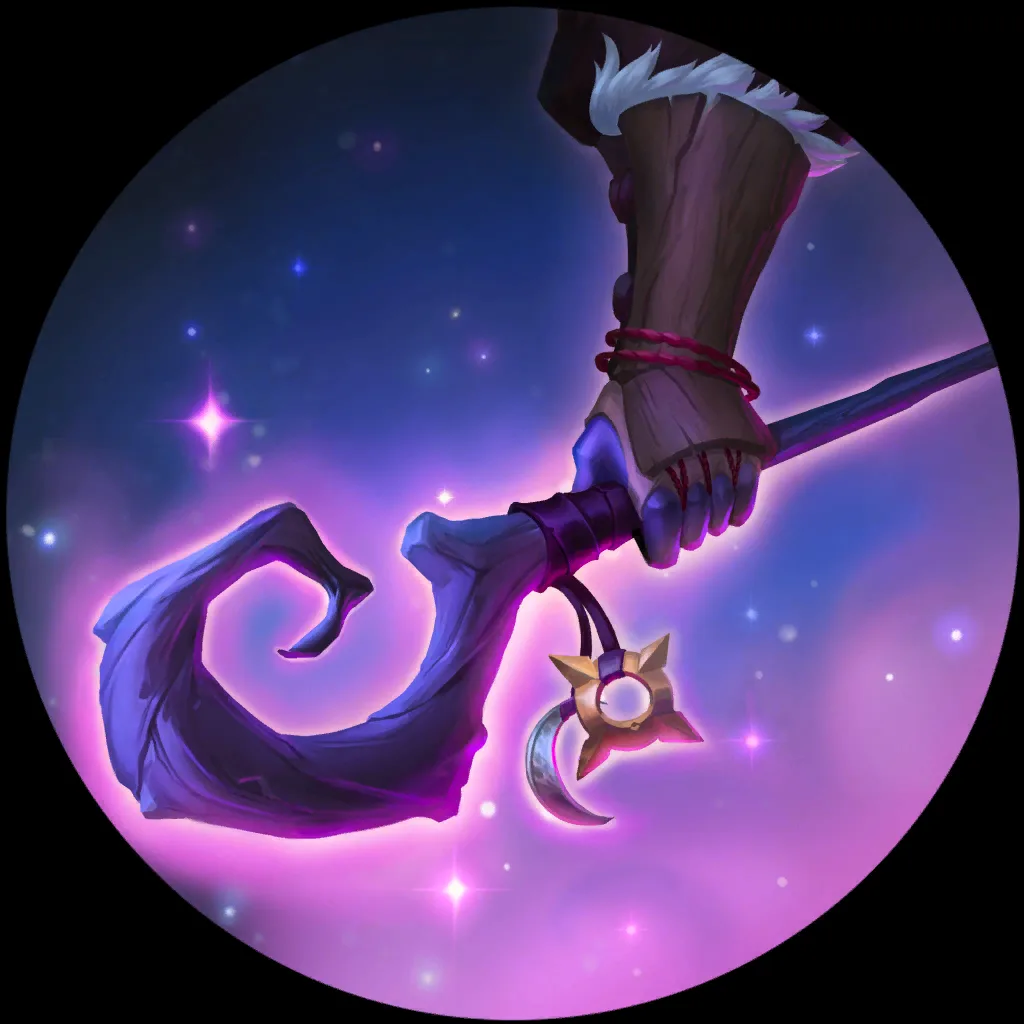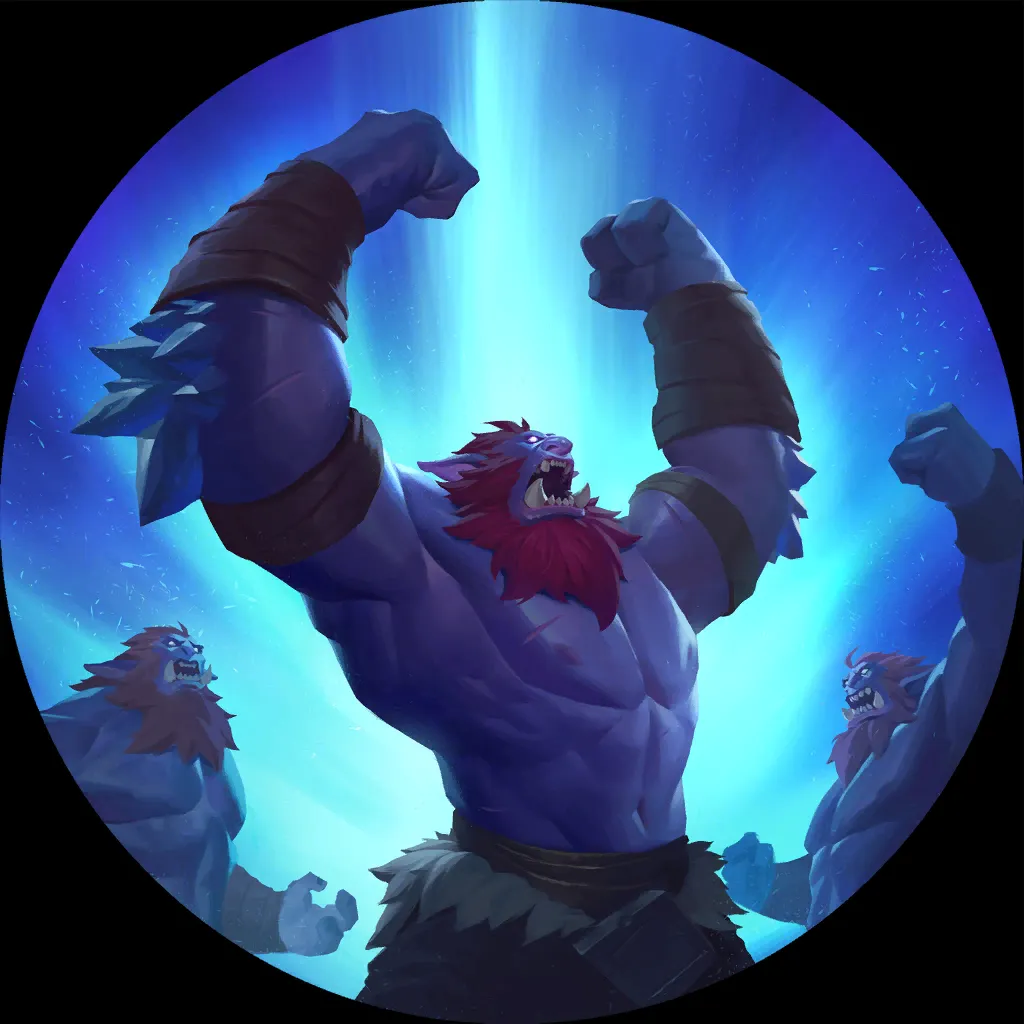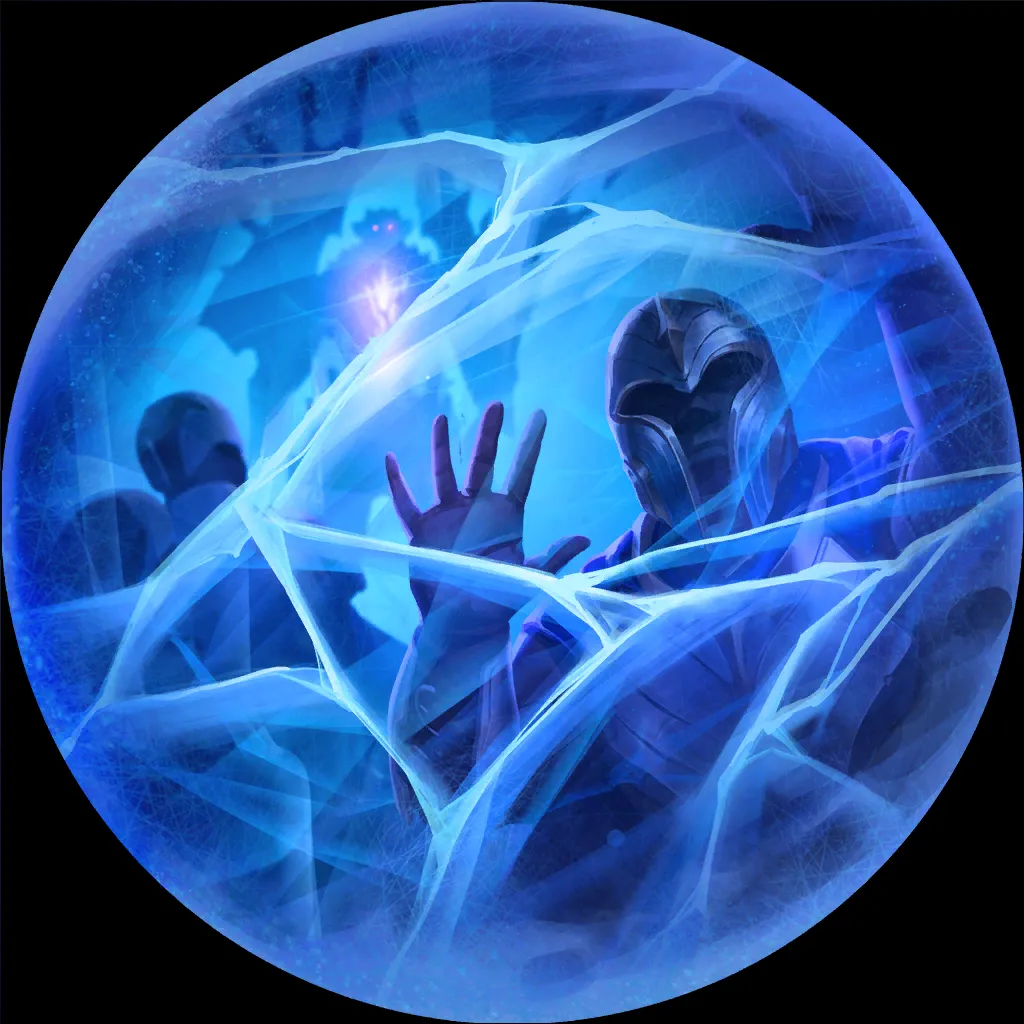 Jax Ornn did a 180 this season. After a popular start when Weaponmasters got buffed, they quickly deteriorated into a bad off-meta pick. With
Demacia's rise, this changes.
As we learned,
Demacia brews are board-based and have to engage in close-quarter combat to seize control of the game.
Freljord is the perfect region to counteract this strategy with combat spells like Troll Chant
, and the continuous value of Equipments from Weaponmasters. Most importantly, Ornn
surpasses any removal Jayce Lux can fabricate and usually ends the game in one or two swings.
While a hidden gem last week, the
Freljord Weaponmasters sustain a 59% WR over 2k games in the past two days. In particular, Jax Ornn sports a 61% WR over Jayce Lux and a 60% one over Elites.
Taliyah Ziggs
6
2
17
15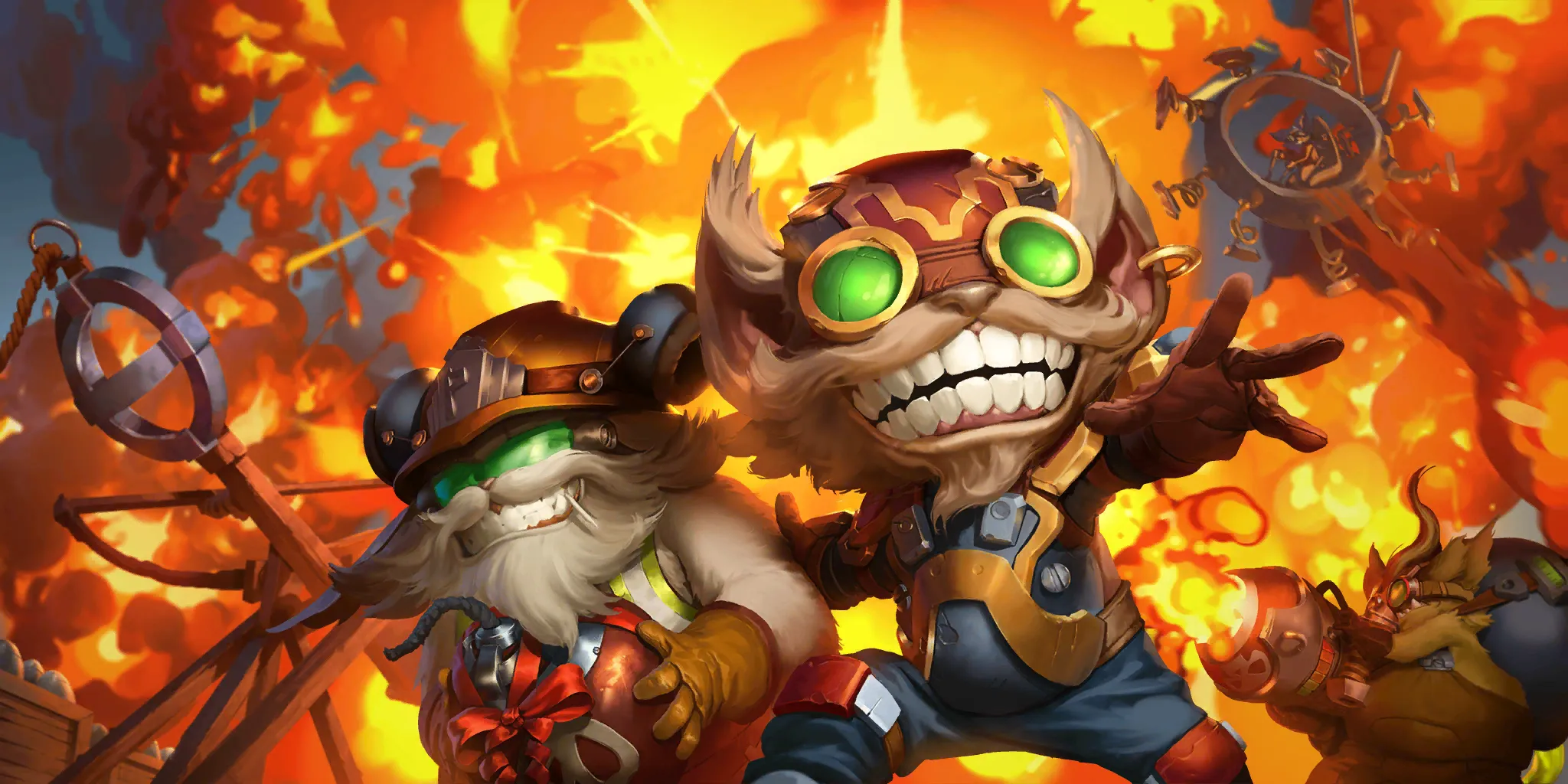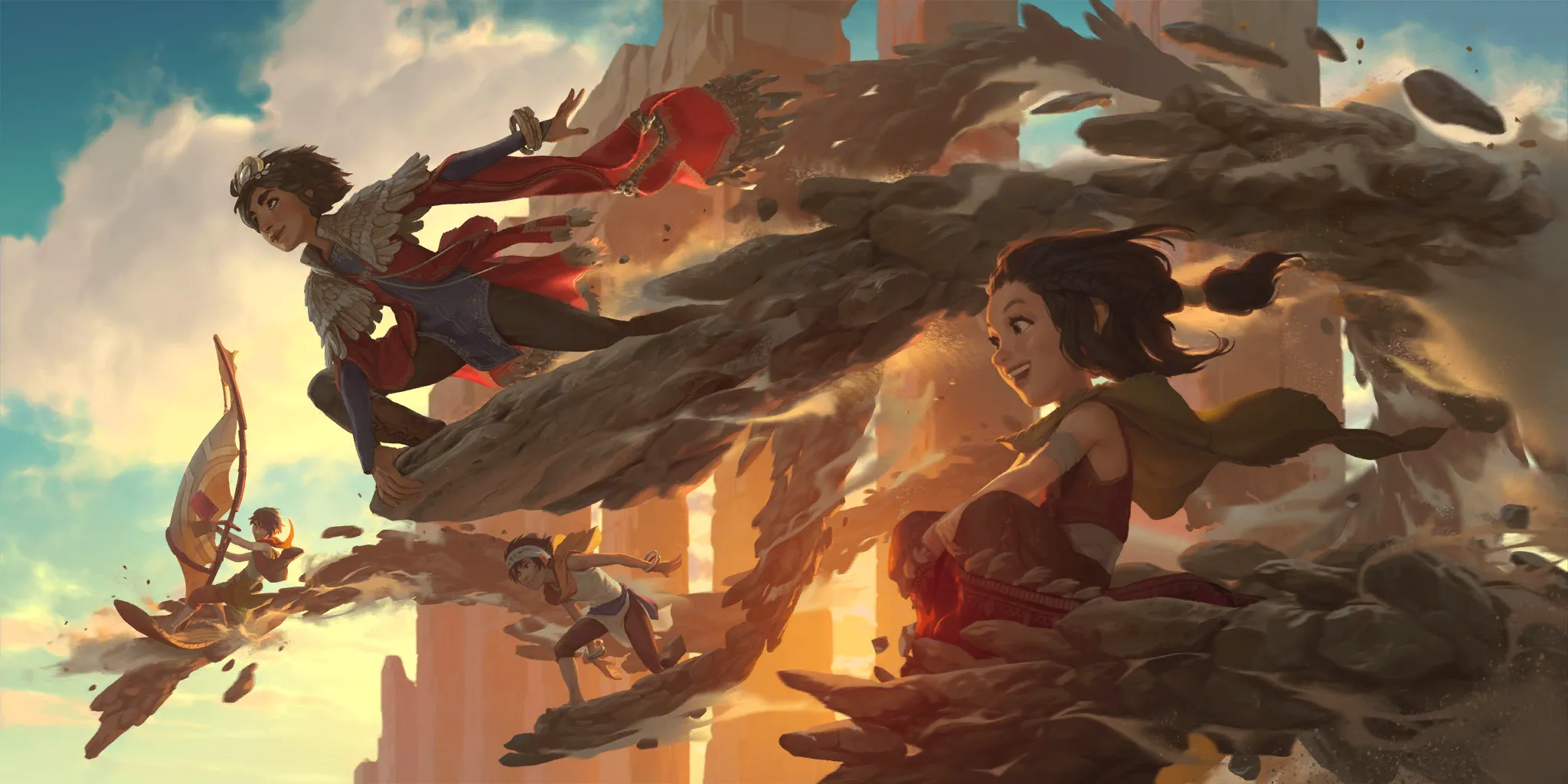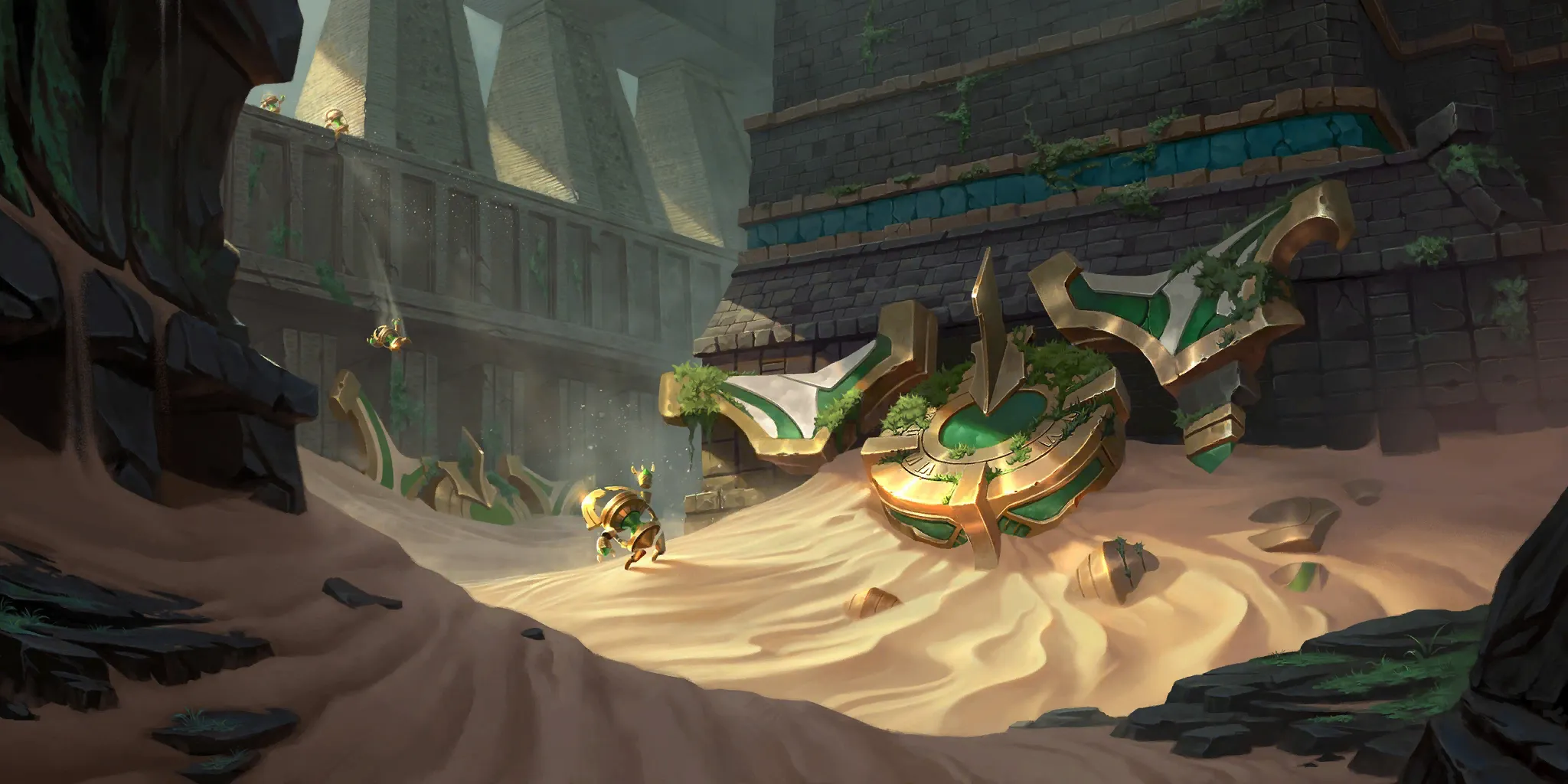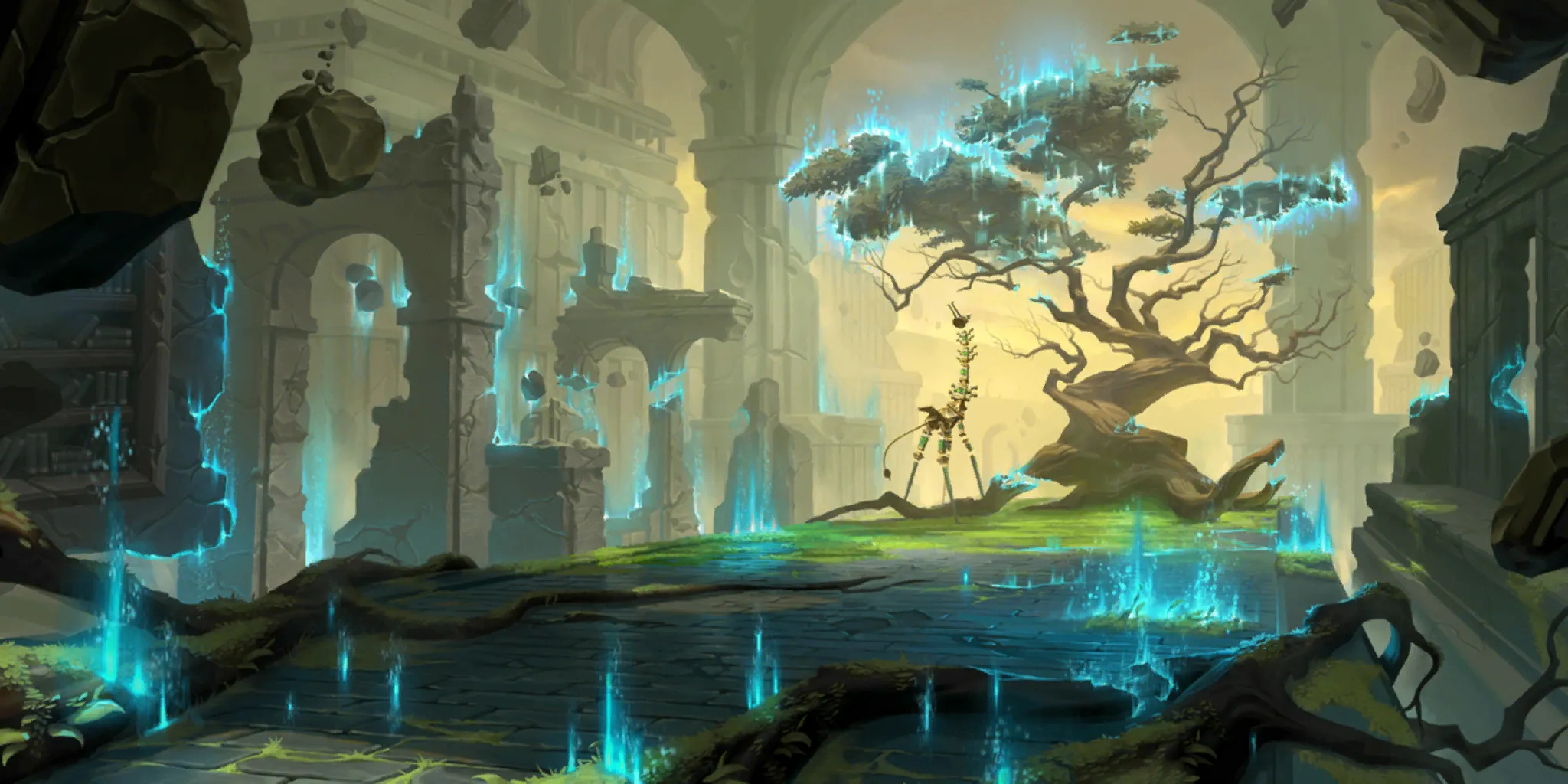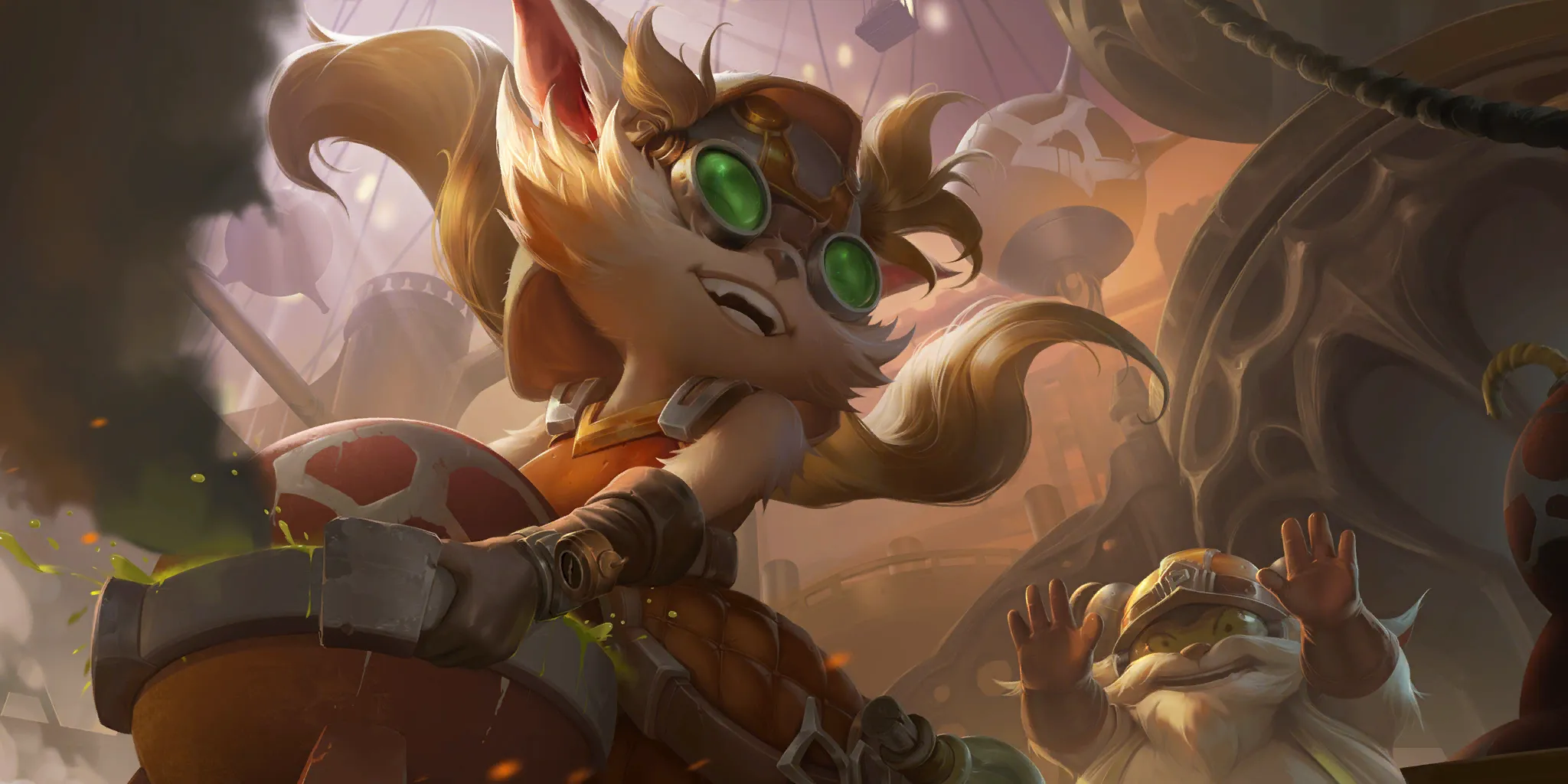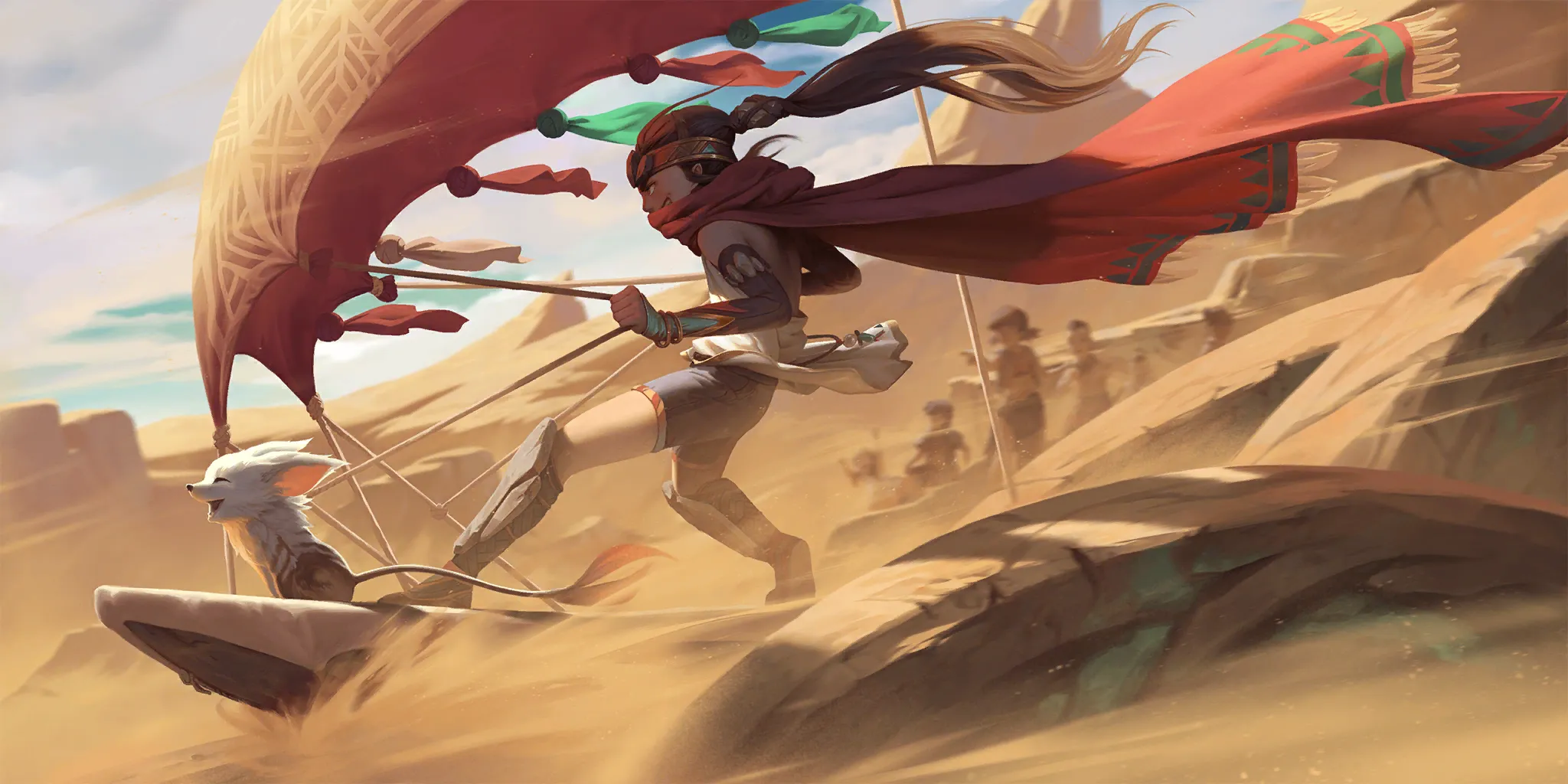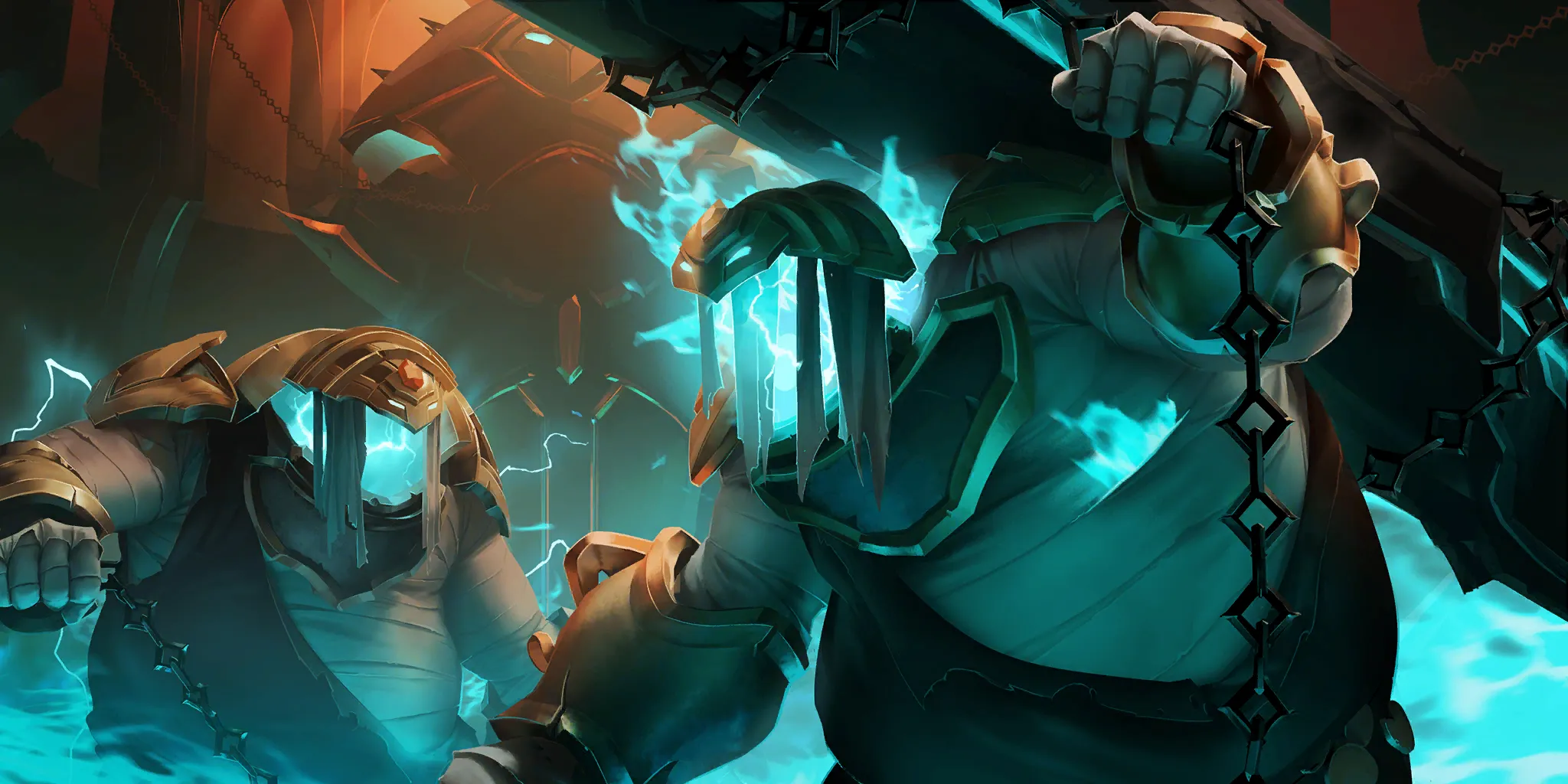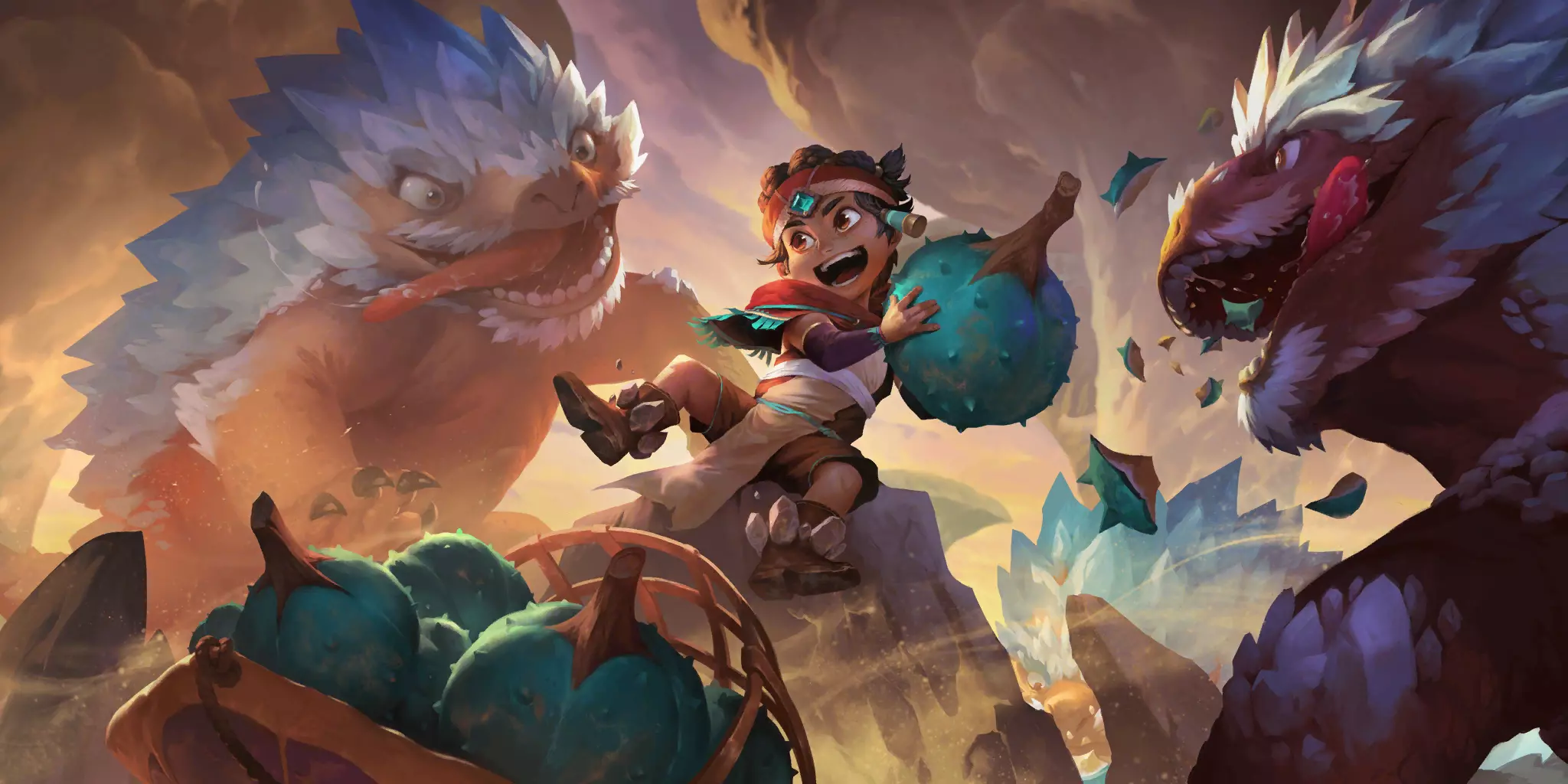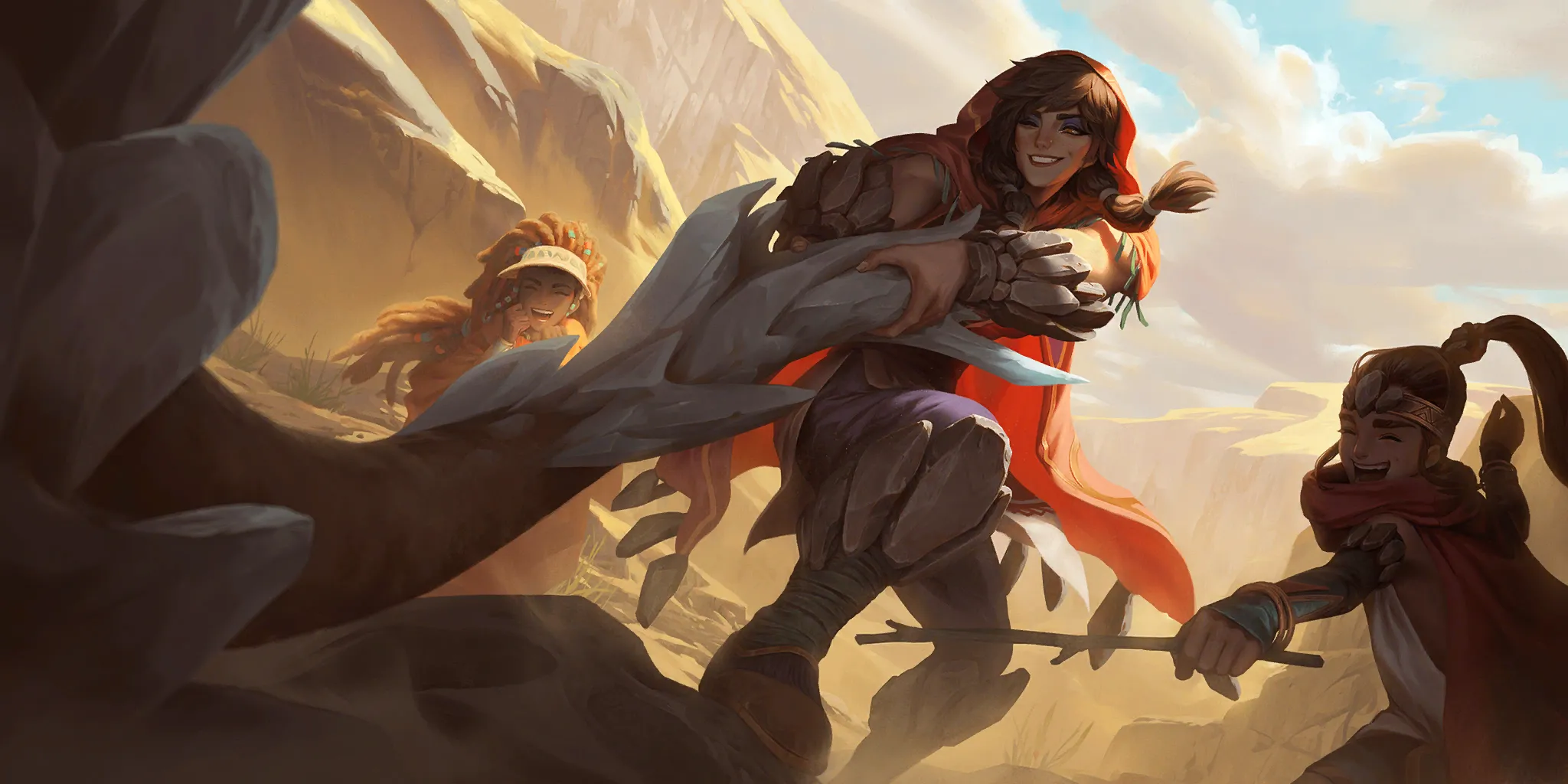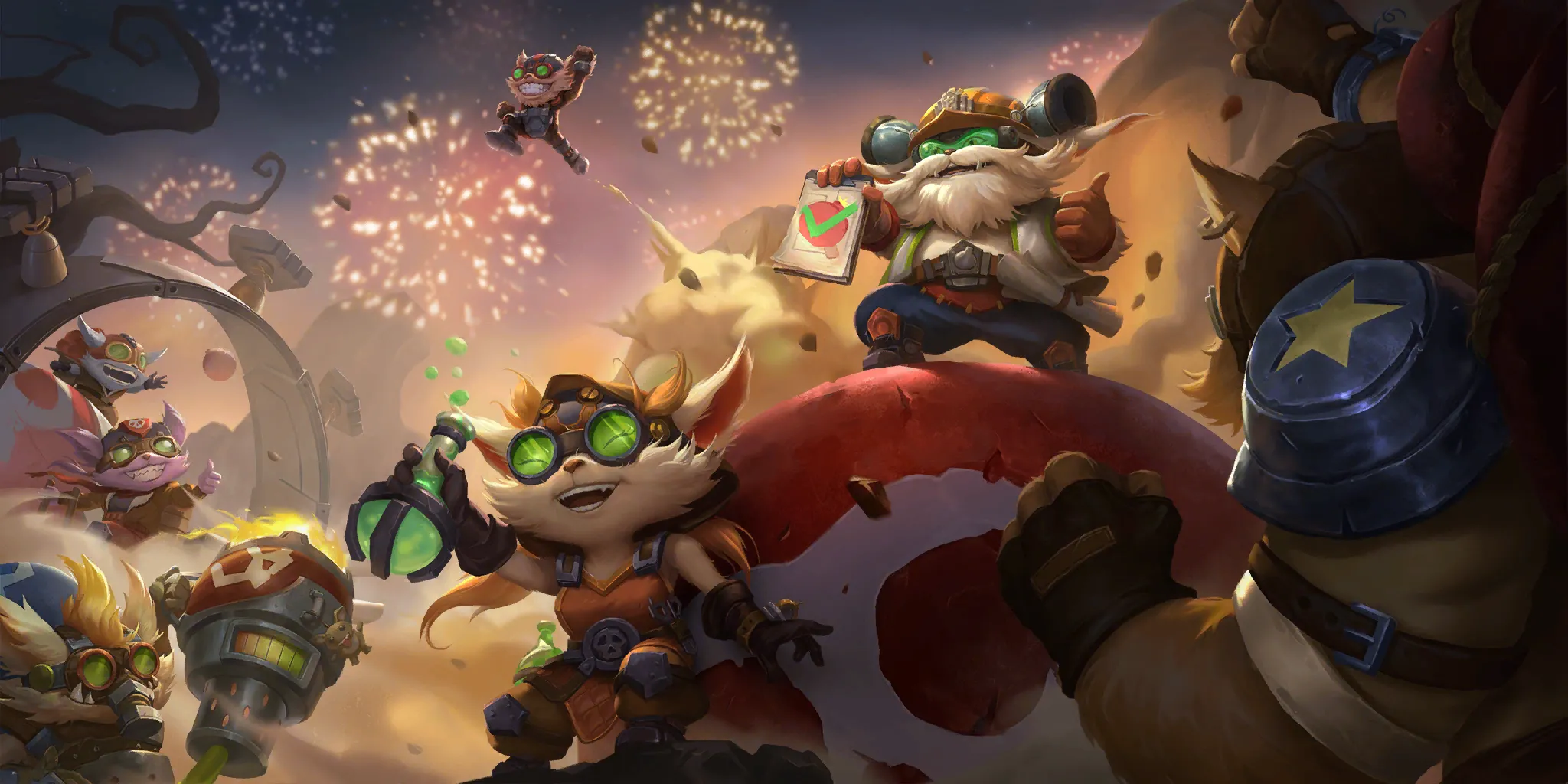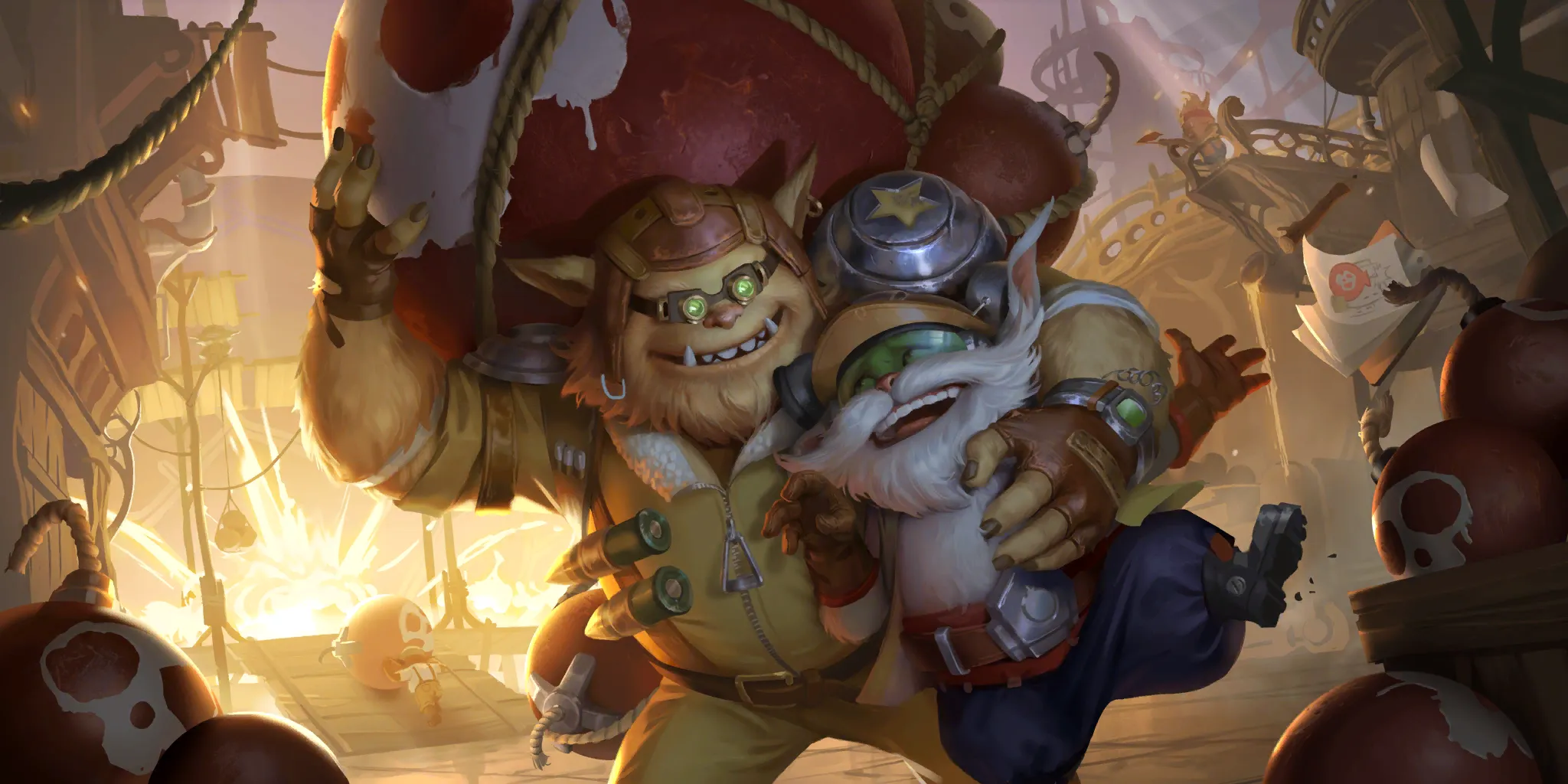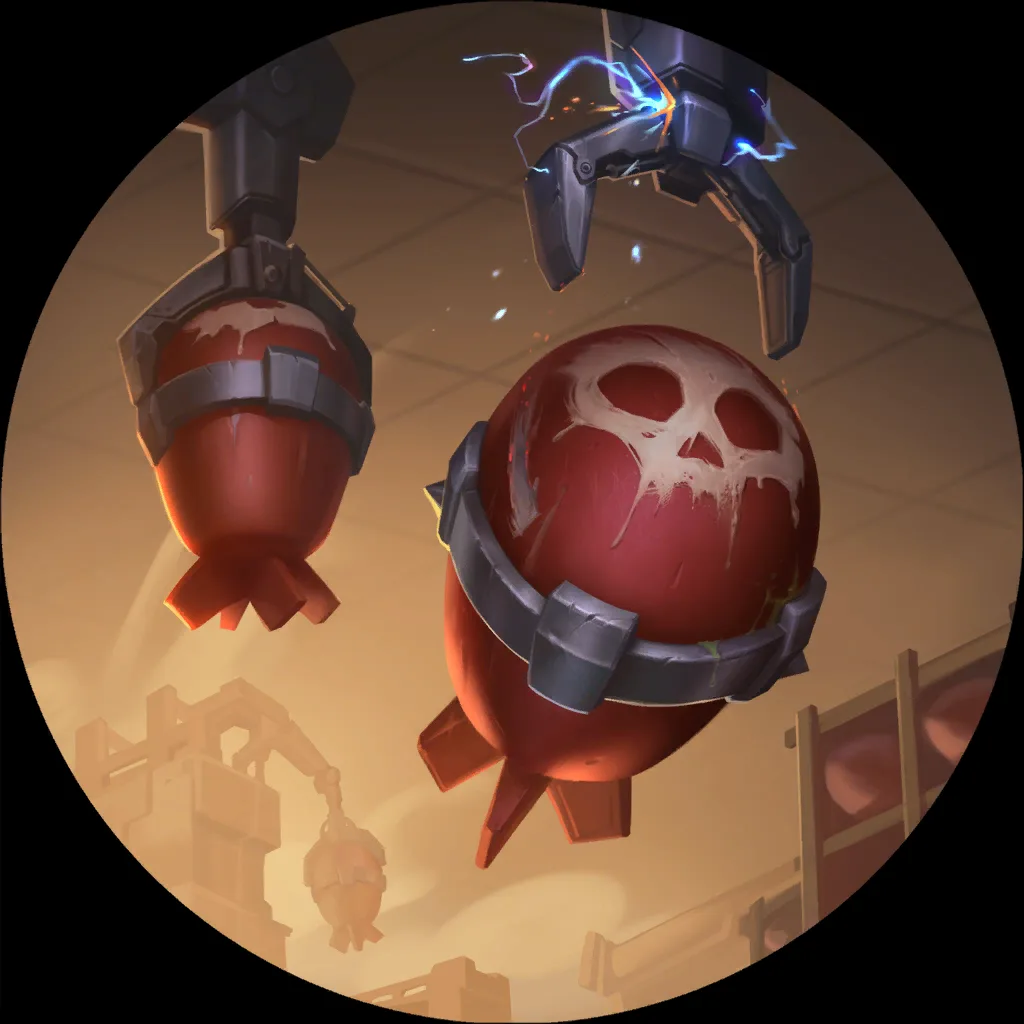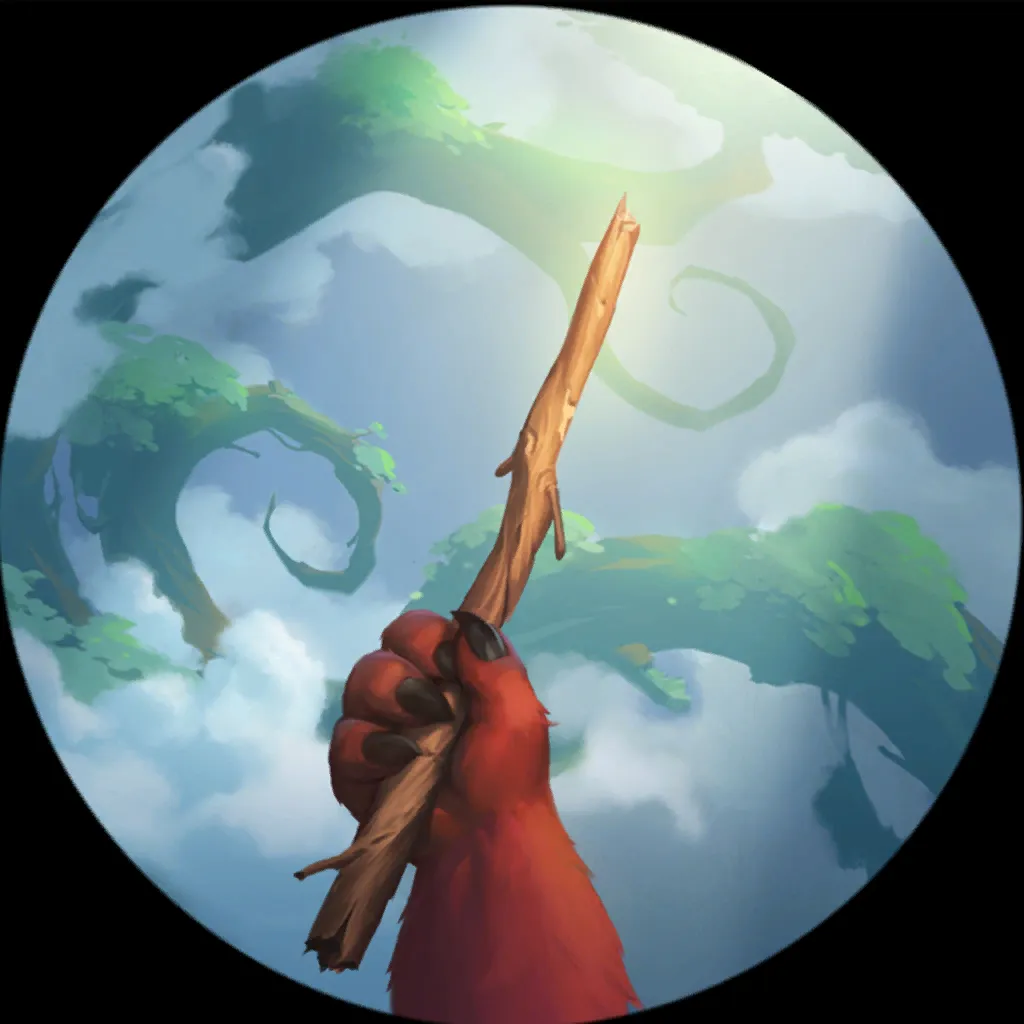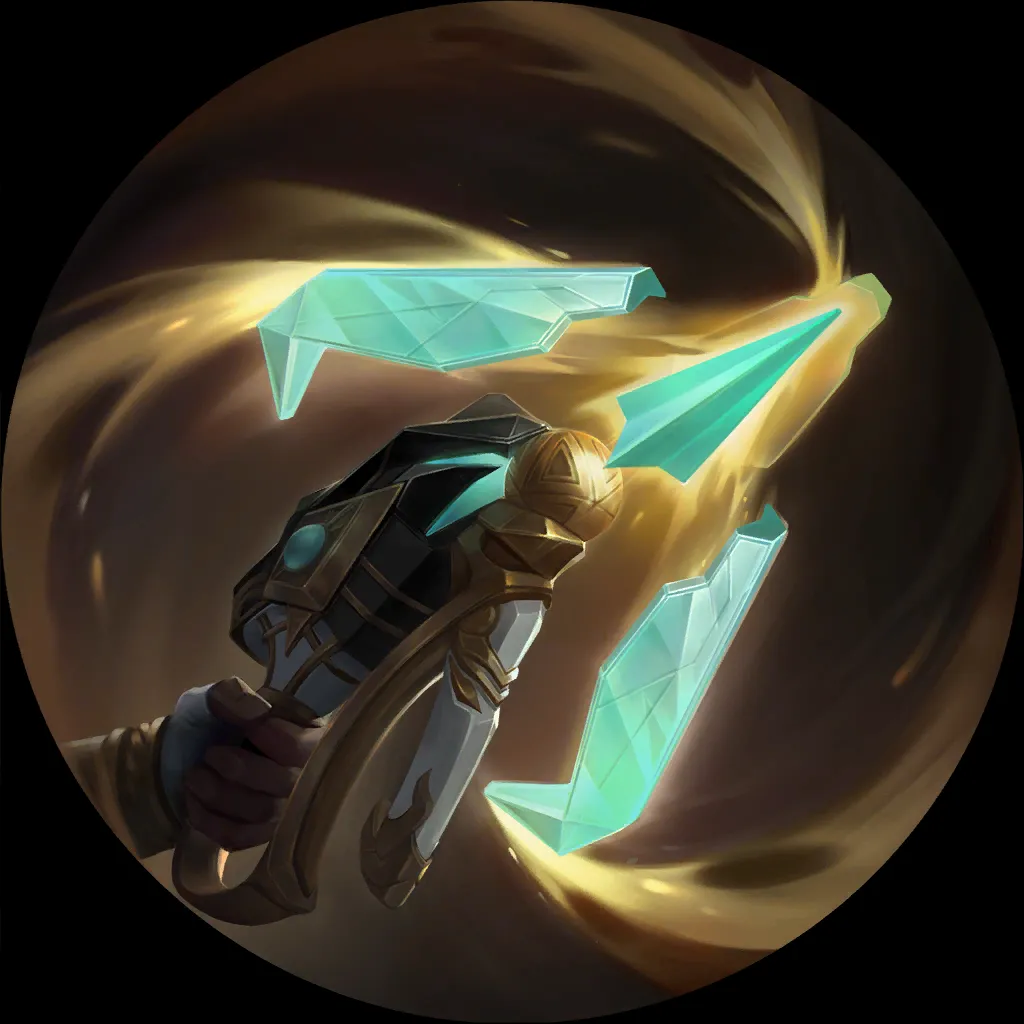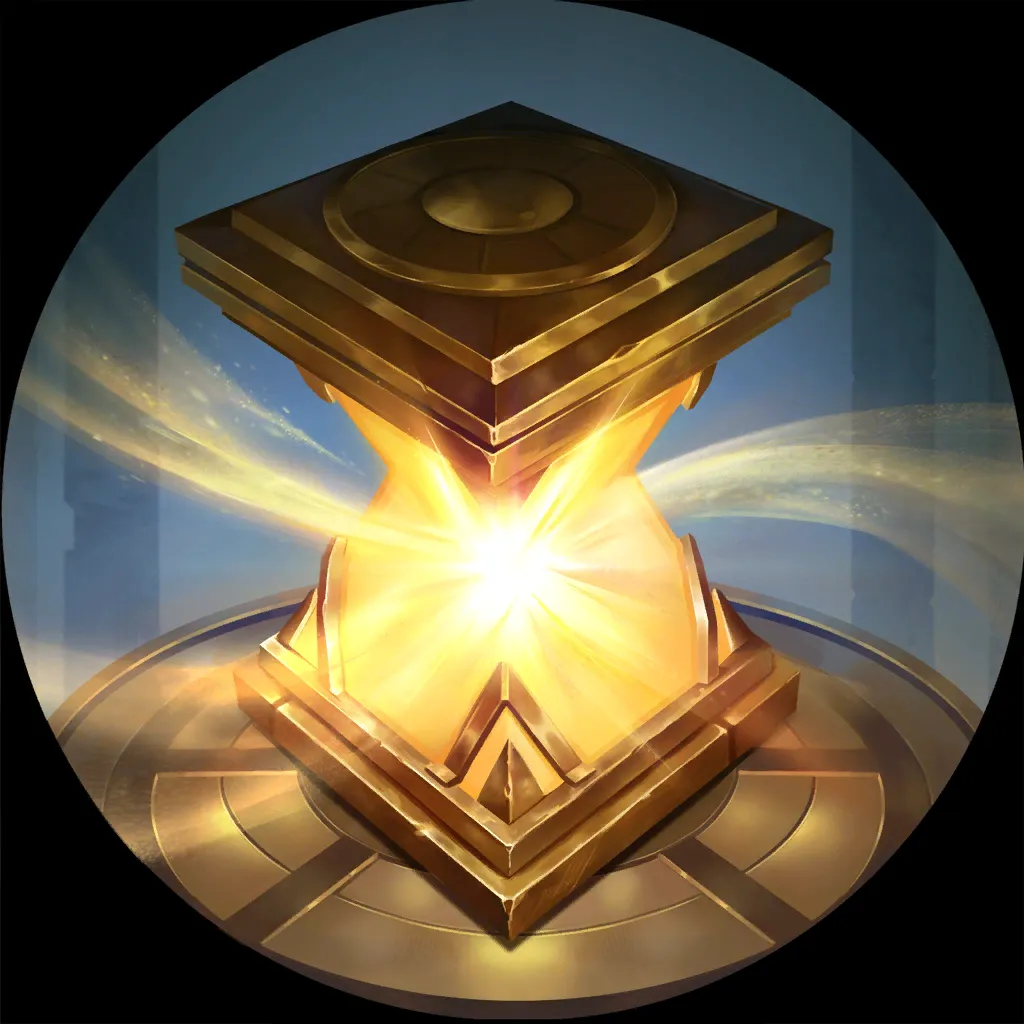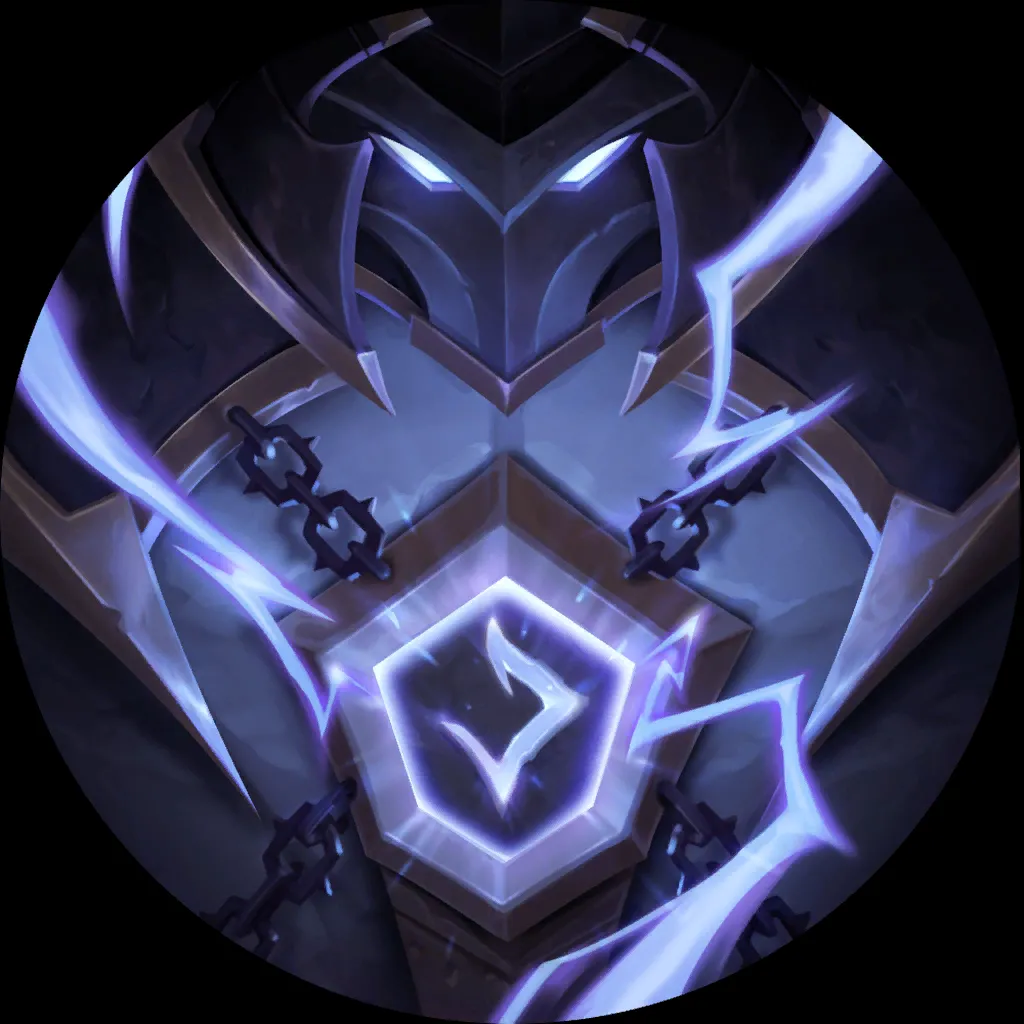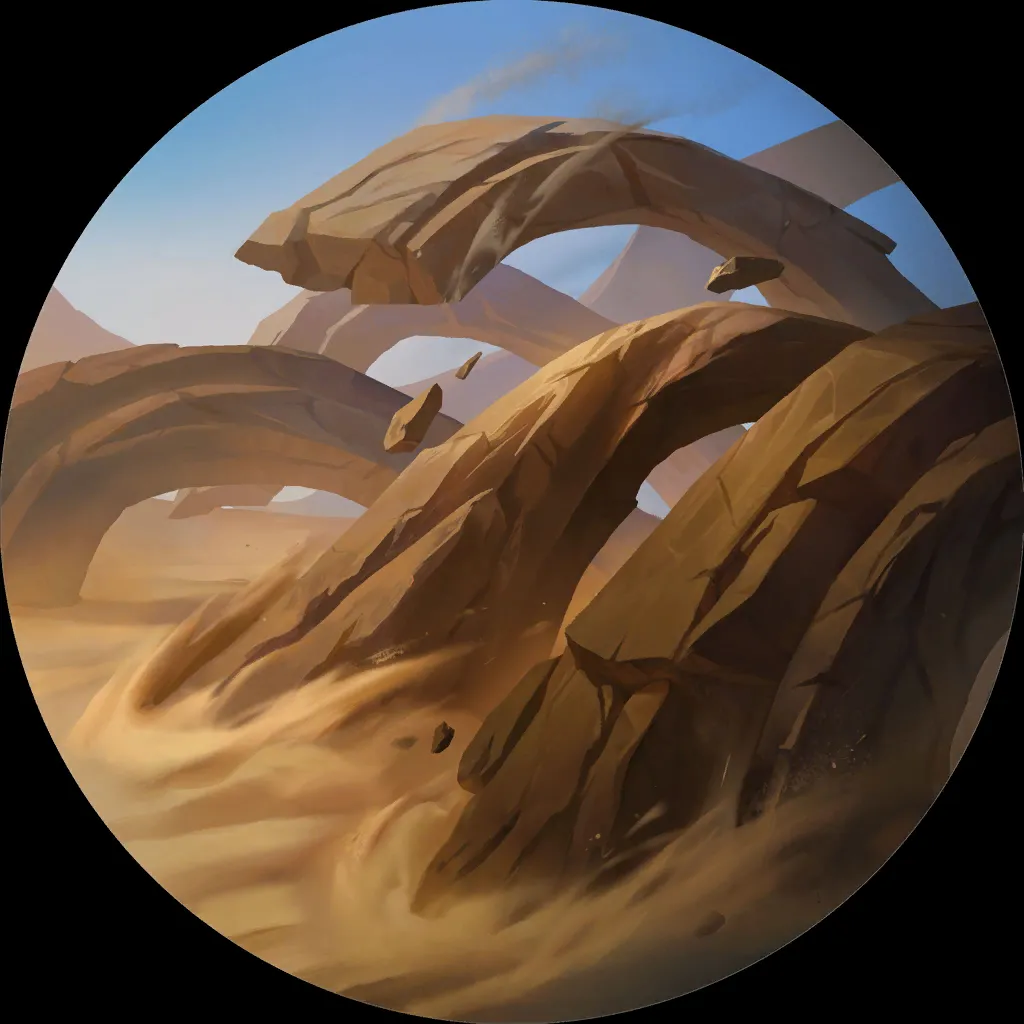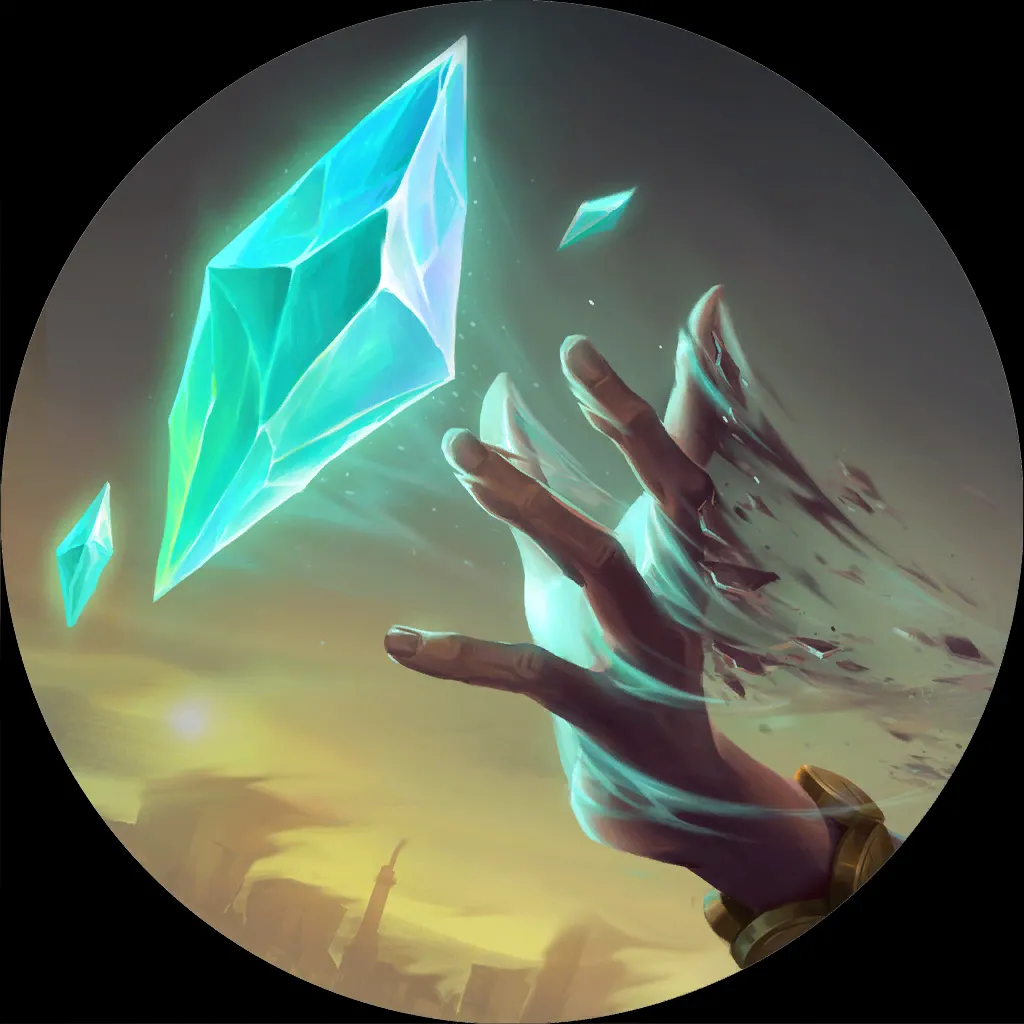 Rated as an off-meta C-Tier brew at the time of its creation, Taliyah Ziggs is starting to carve its legacy into LoR. A couple of season ago it was one of the top dogs of competitive play, and Taliyah Ziggs is now returning as a meta solution.
With the archetype holding a 56.4% WR over 4.2k games in the past two days, Taliyah Ziggs is an auspicious ladder pick. Against Jayce Lux it holds a 55% WR and against Elites a 50% one.
You can check out an in-depth guide for Taliyah Ziggs by yours truly! =)
Kindred Nasus
6
8
3
23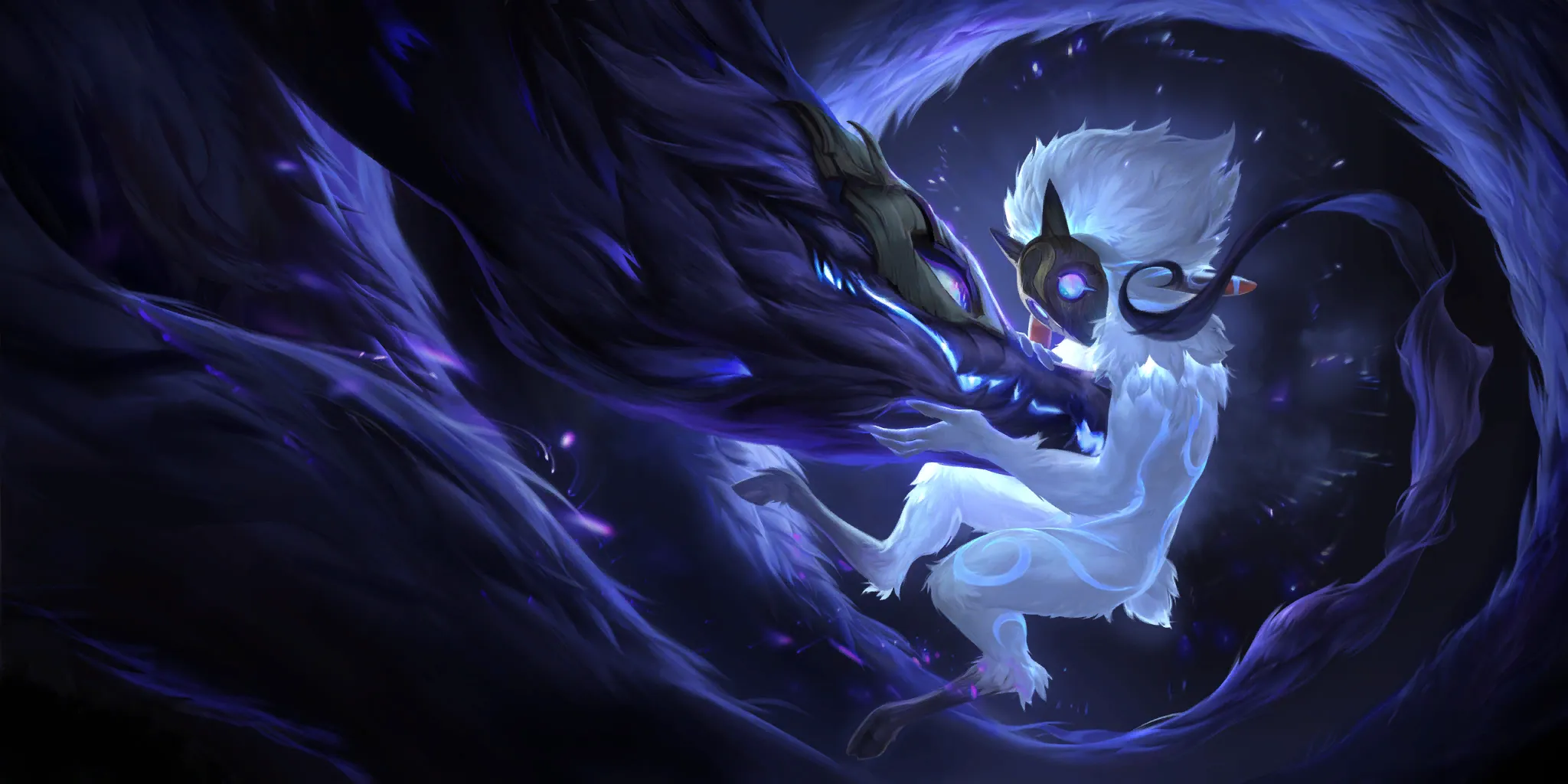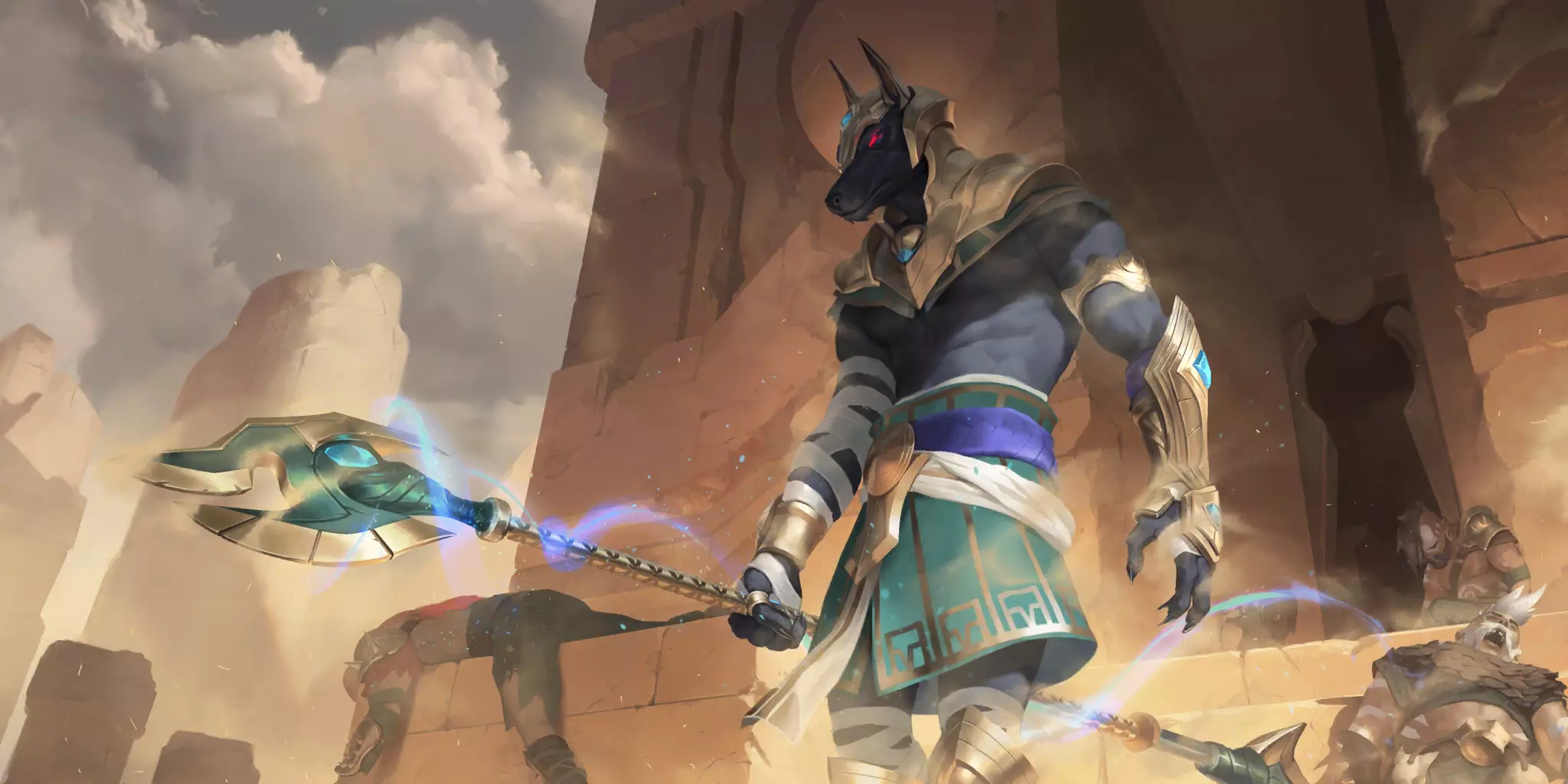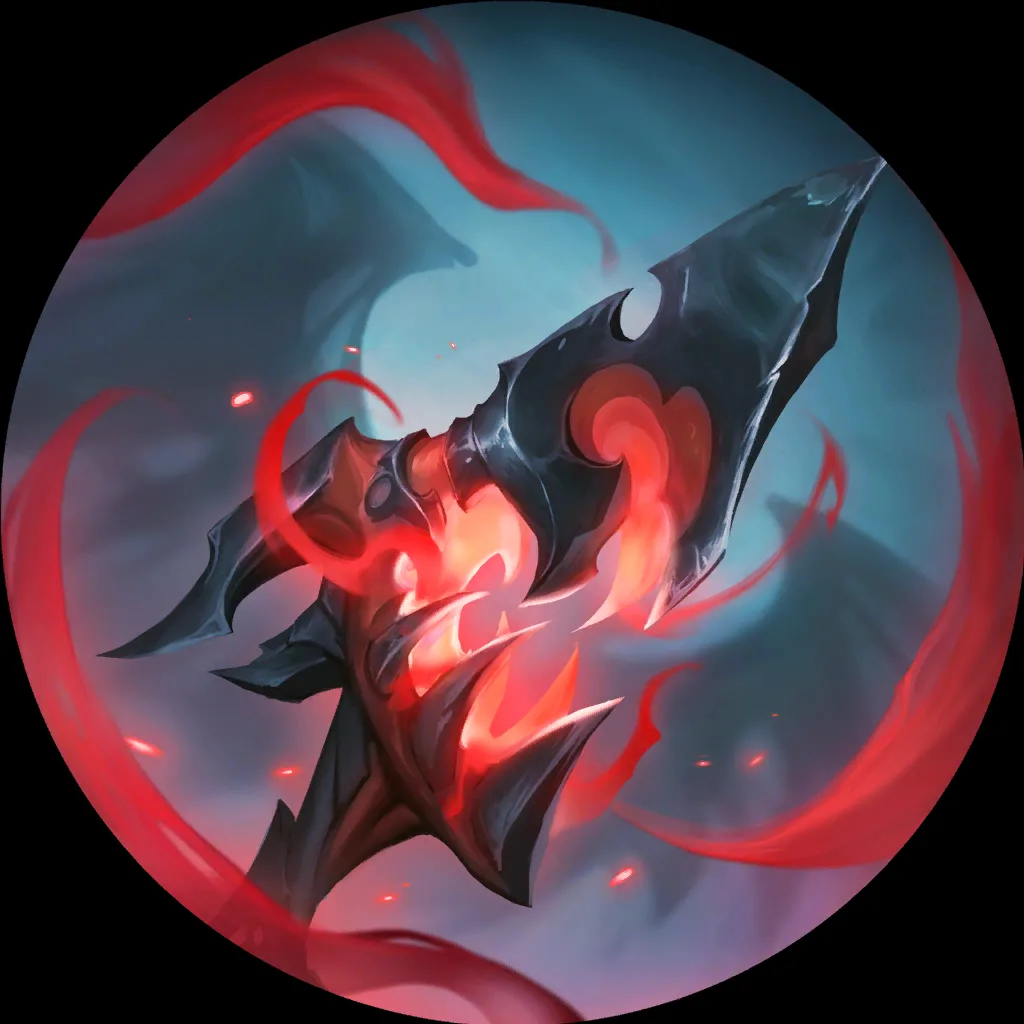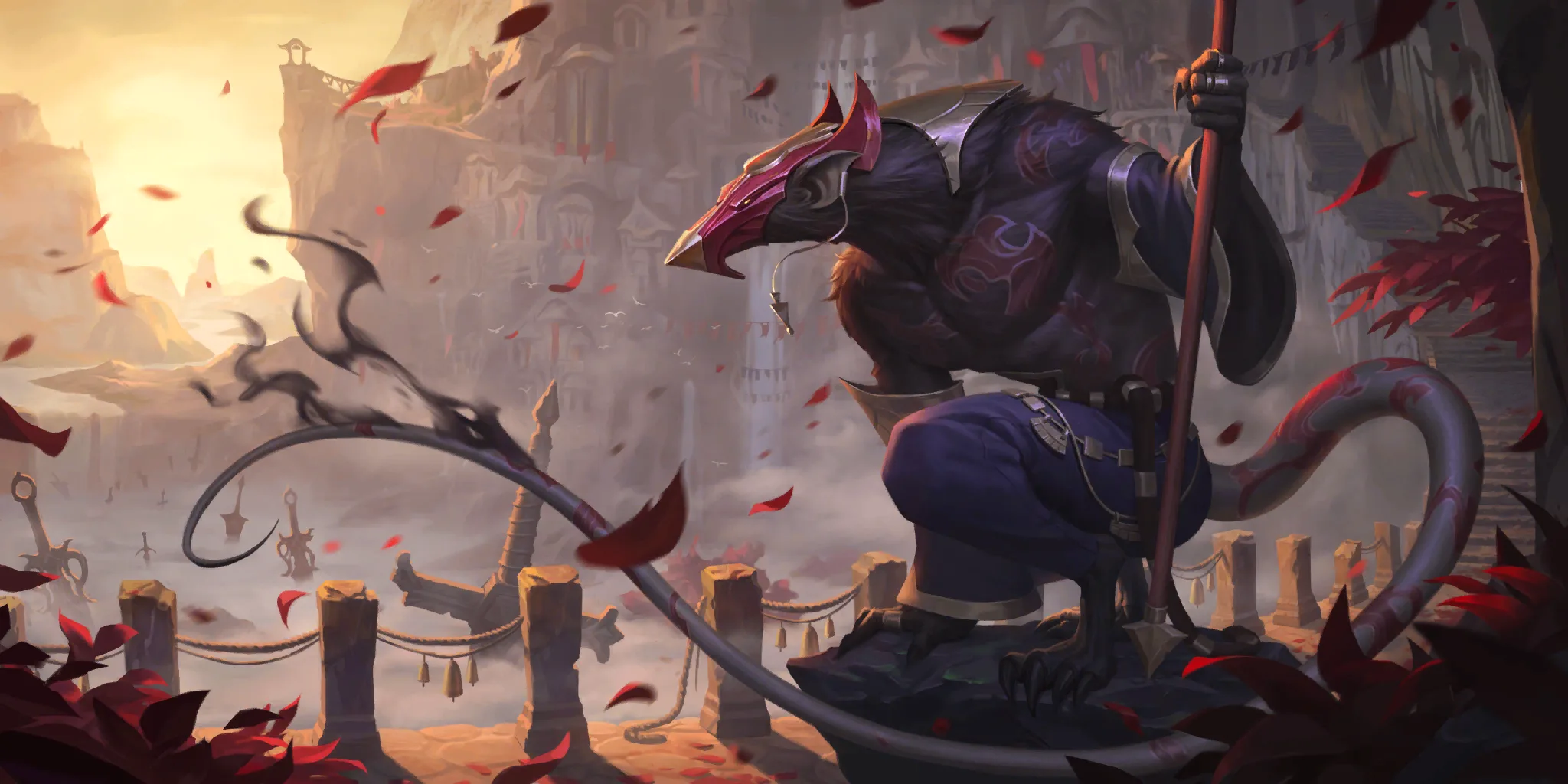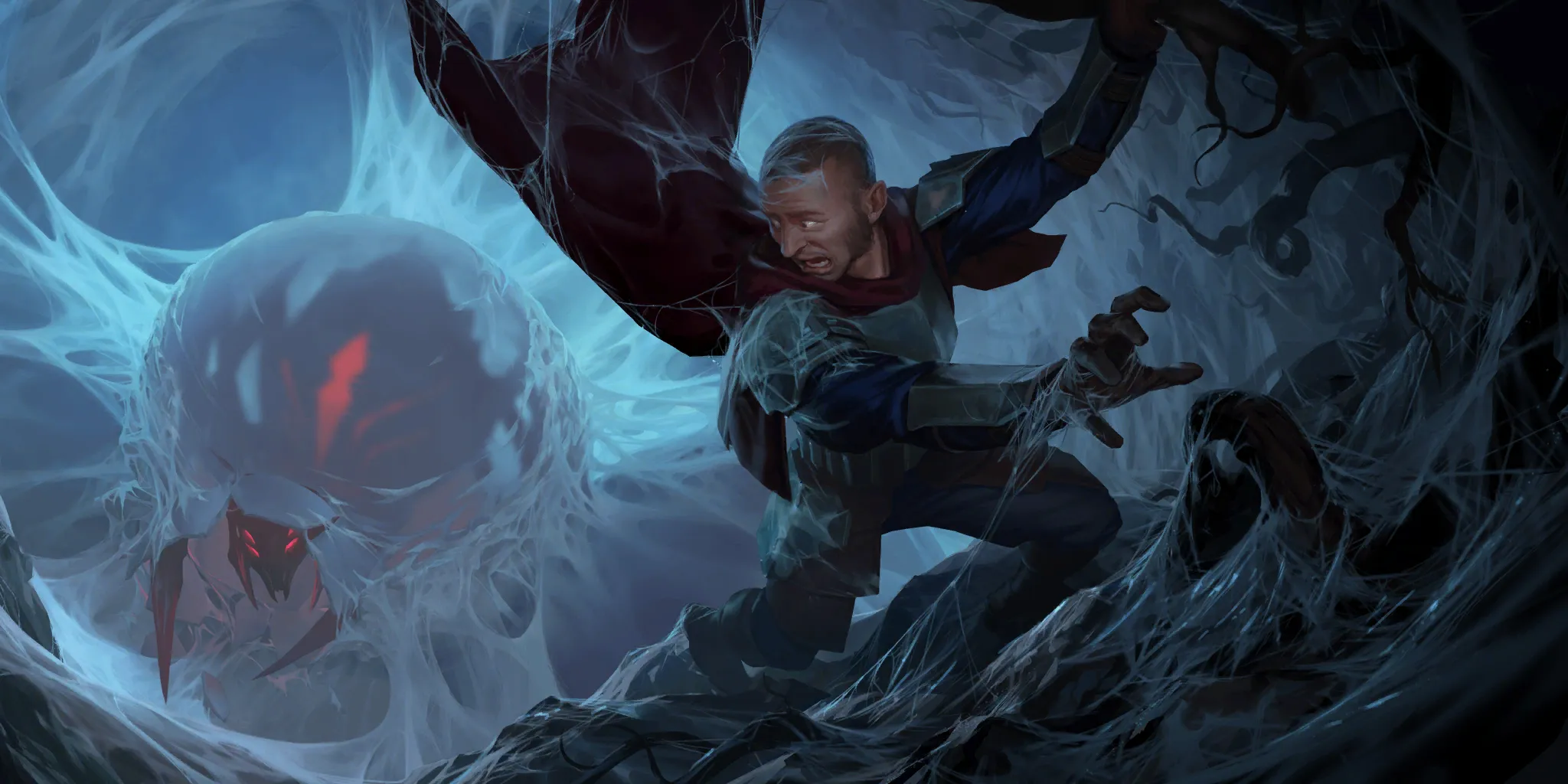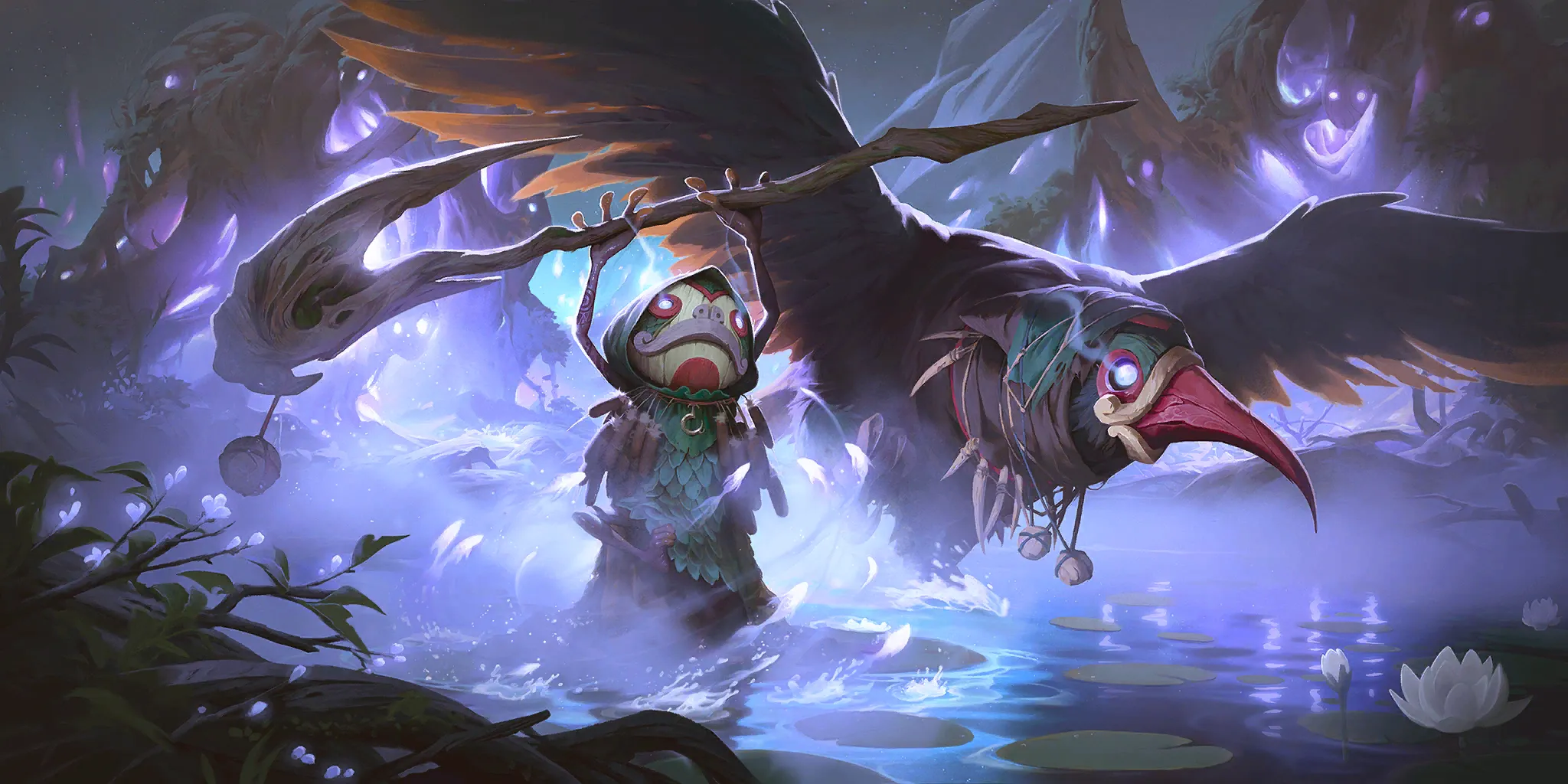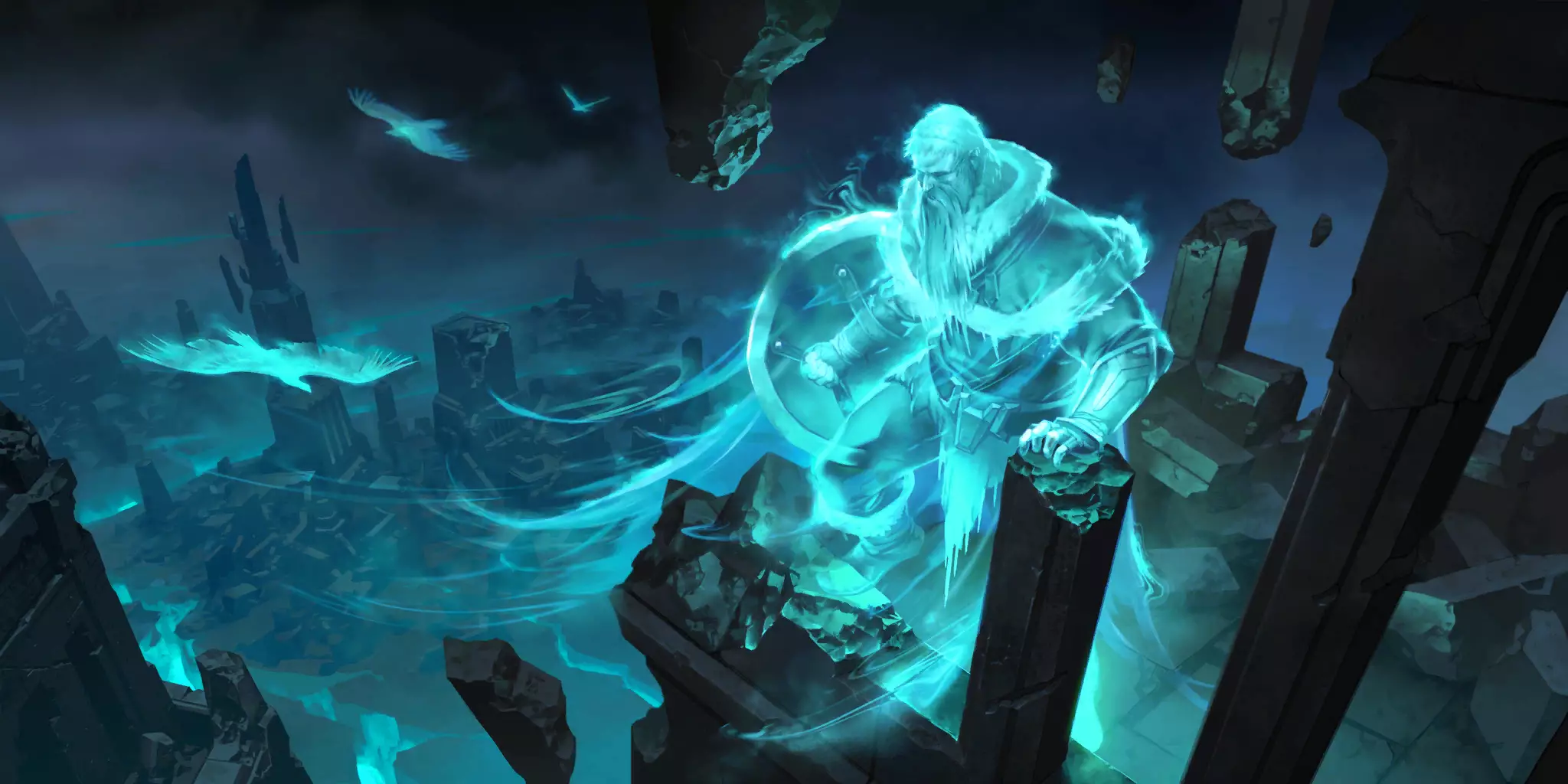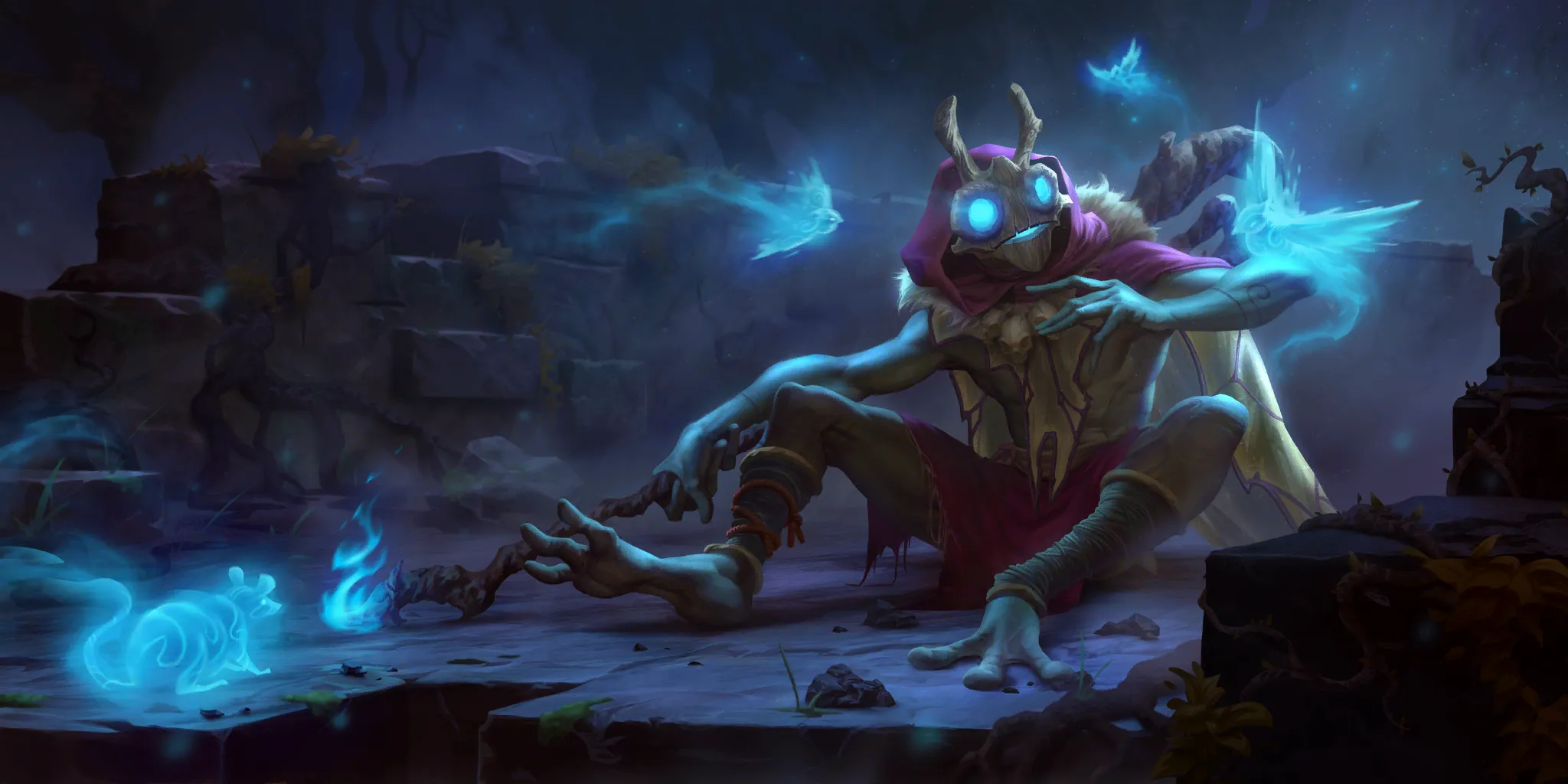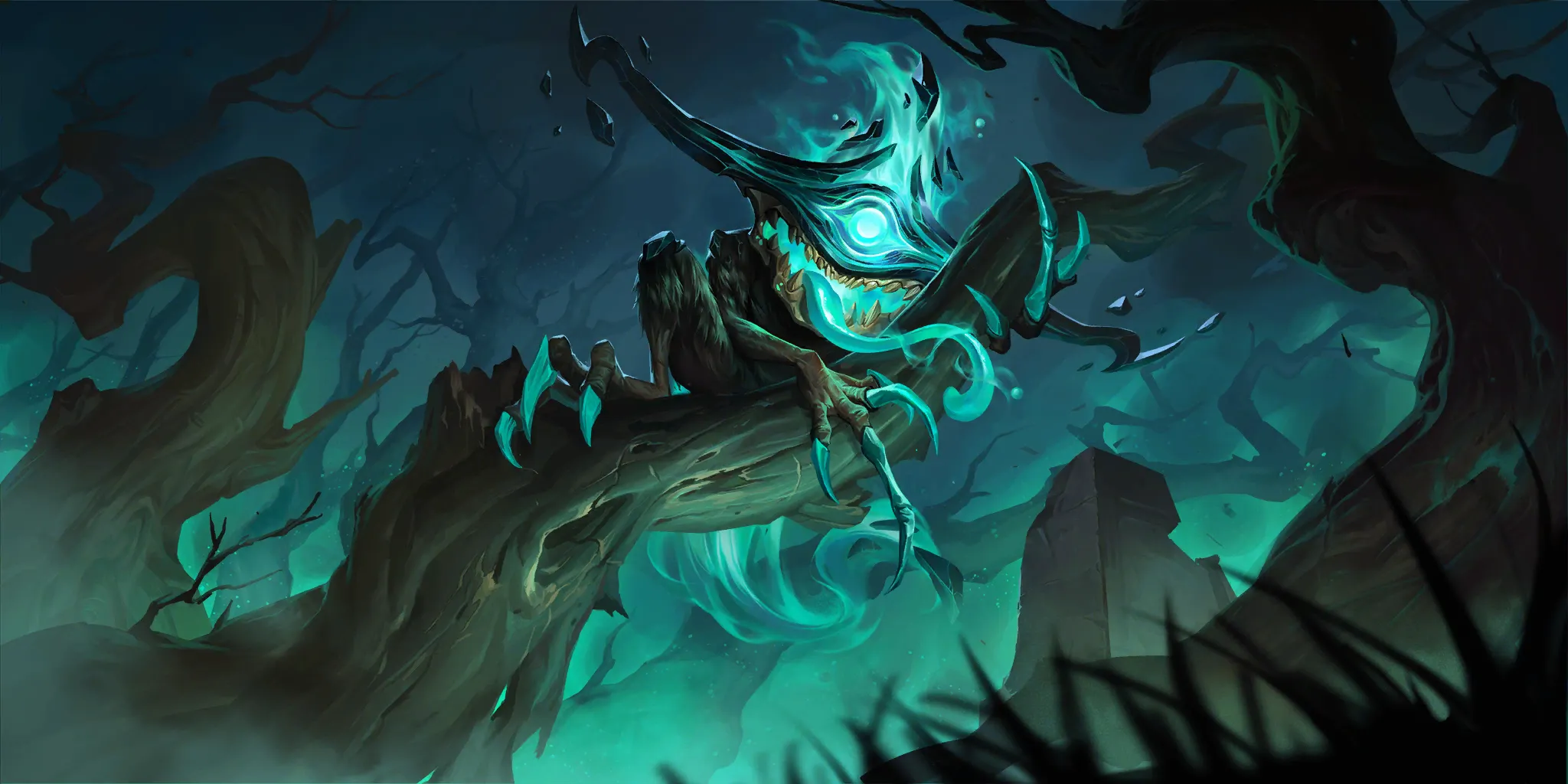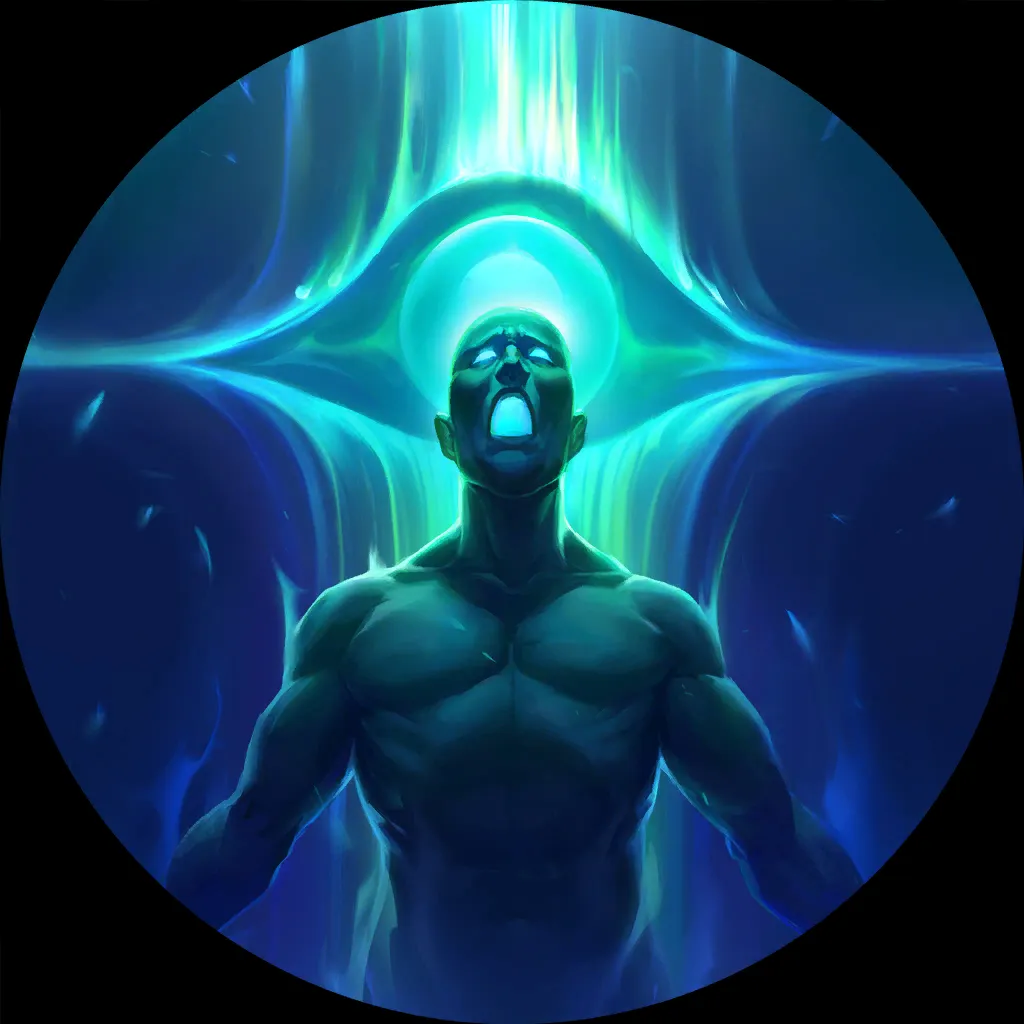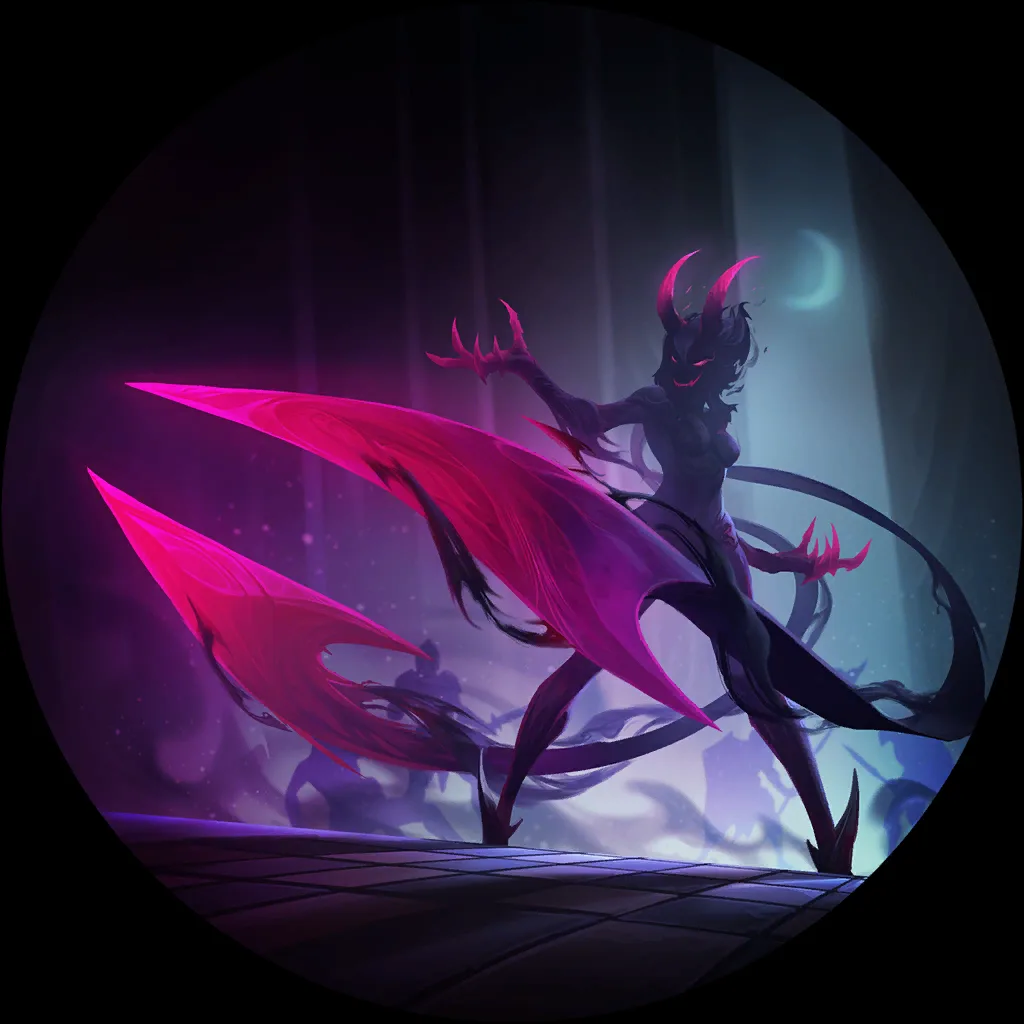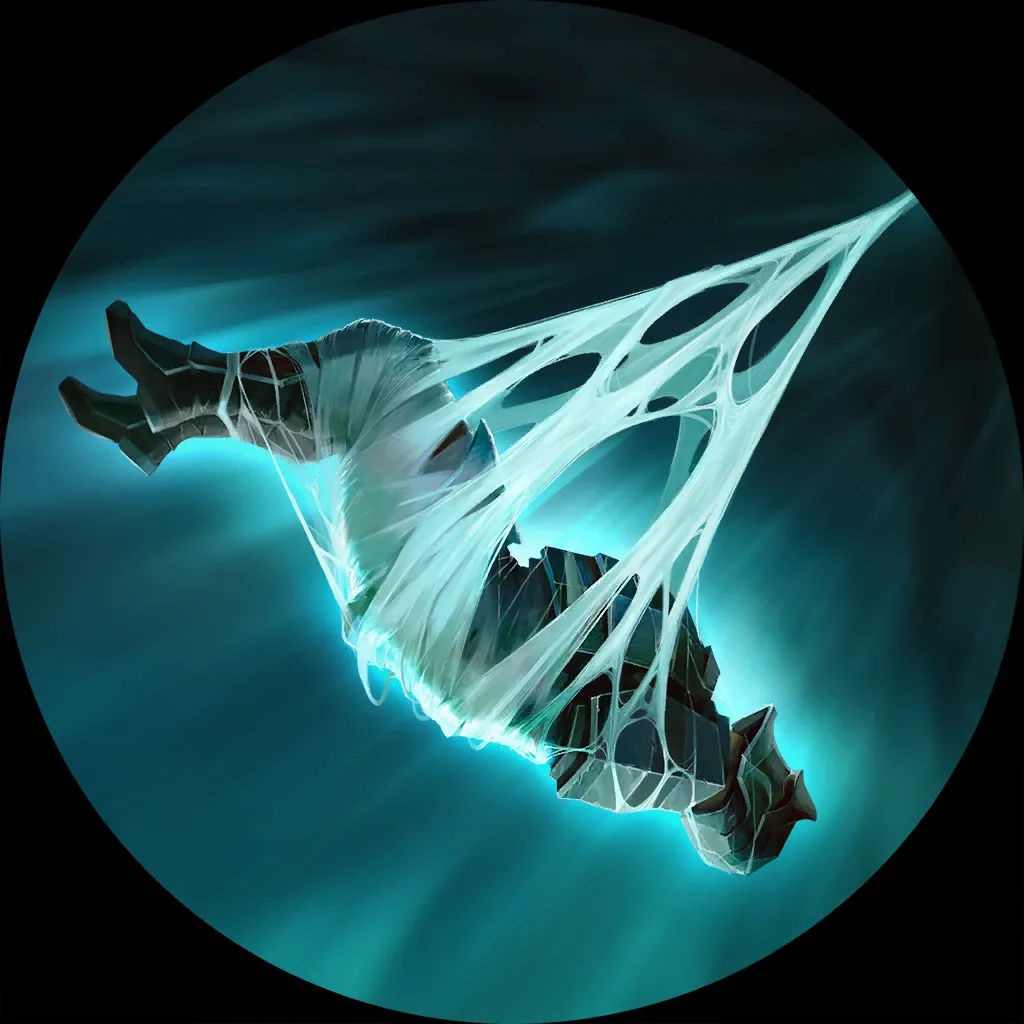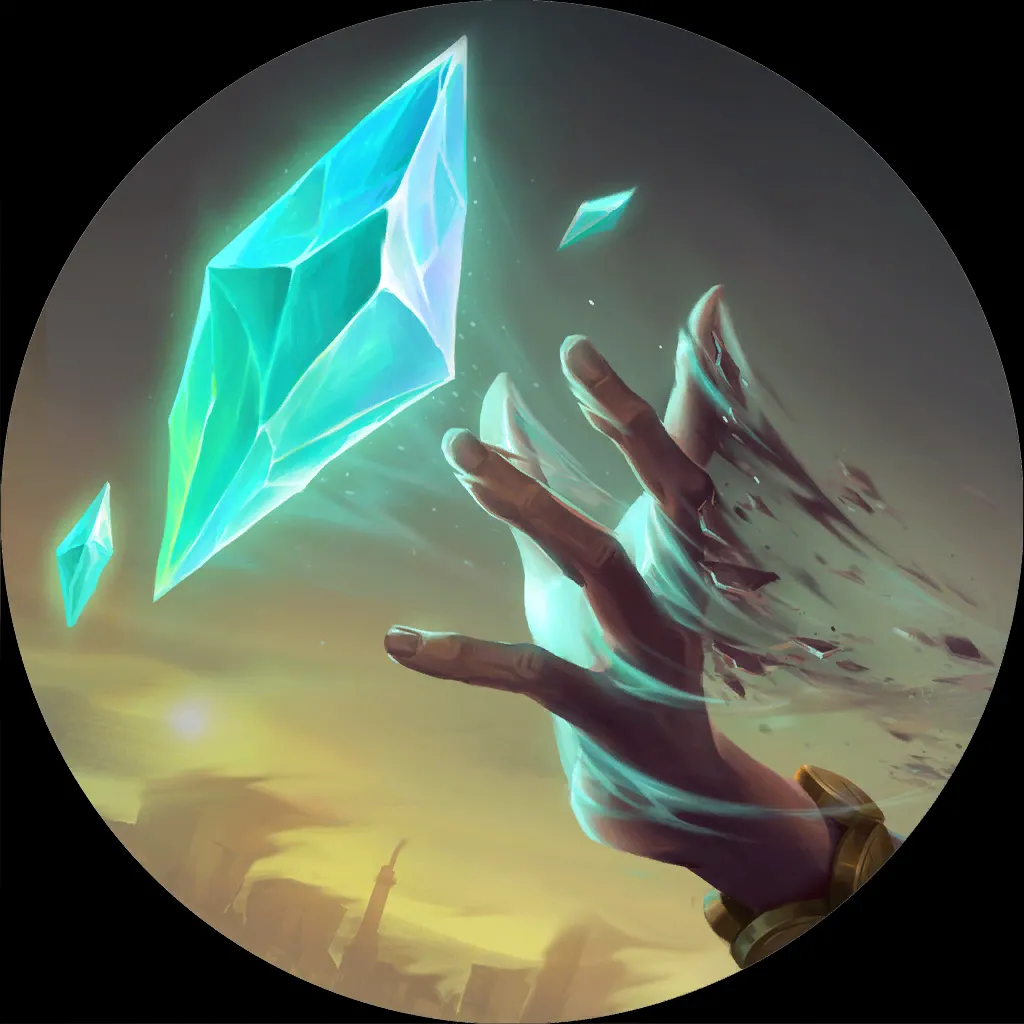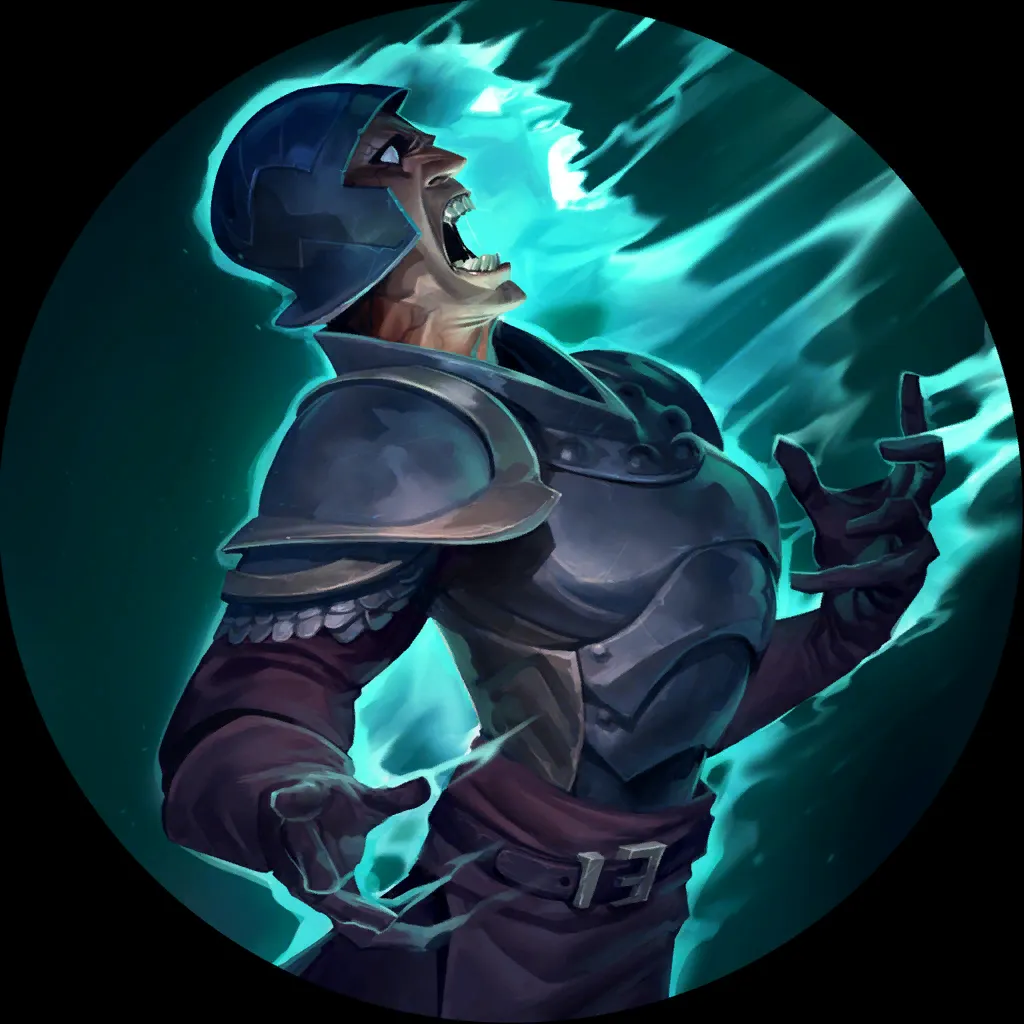 Nasus
Shadow Isles is an antique seen in several champion combinations. The latest iteration is Nasus Kindred, including the new card Avarosan Sentry
Ceaseless Sentry
. Kindred
is the bane of board-centric brews and is thus well-versed against
Demacia.
Kindred Nasus holds a 53% WR versus Jayce Lux, and a 58% WR versus Elites. This archetype is committing quite heavily to the
Demacia counter strategy, as it only achieves a 50% WR over 900 games in the past two days.
Fun Legends of Runeterra decks
Choosing optimal meta decks feels smart and all, but what are some fun brews utilizing new cards to brighten your day?
Seraphine Twisted Fate
6
6
11
17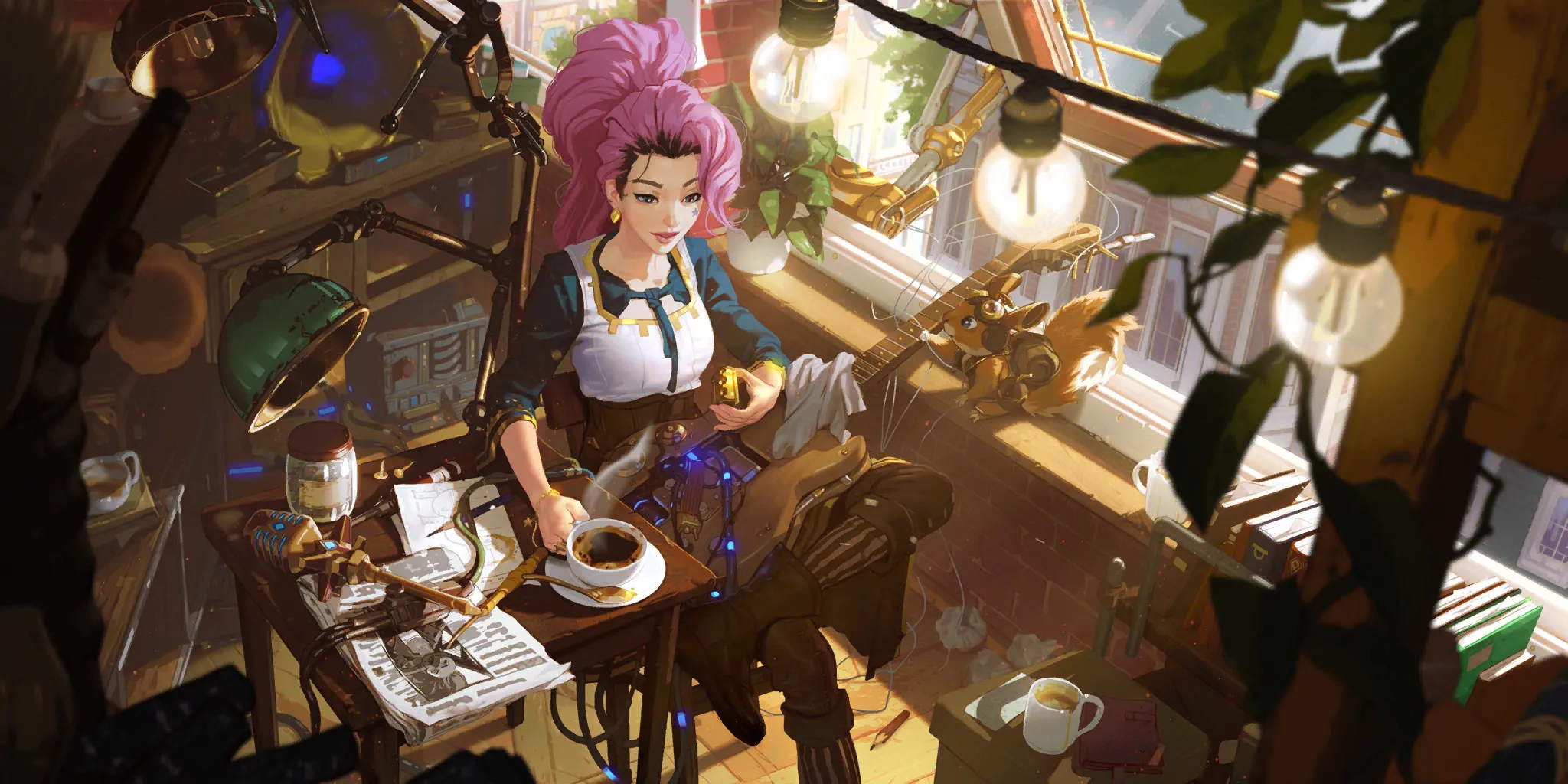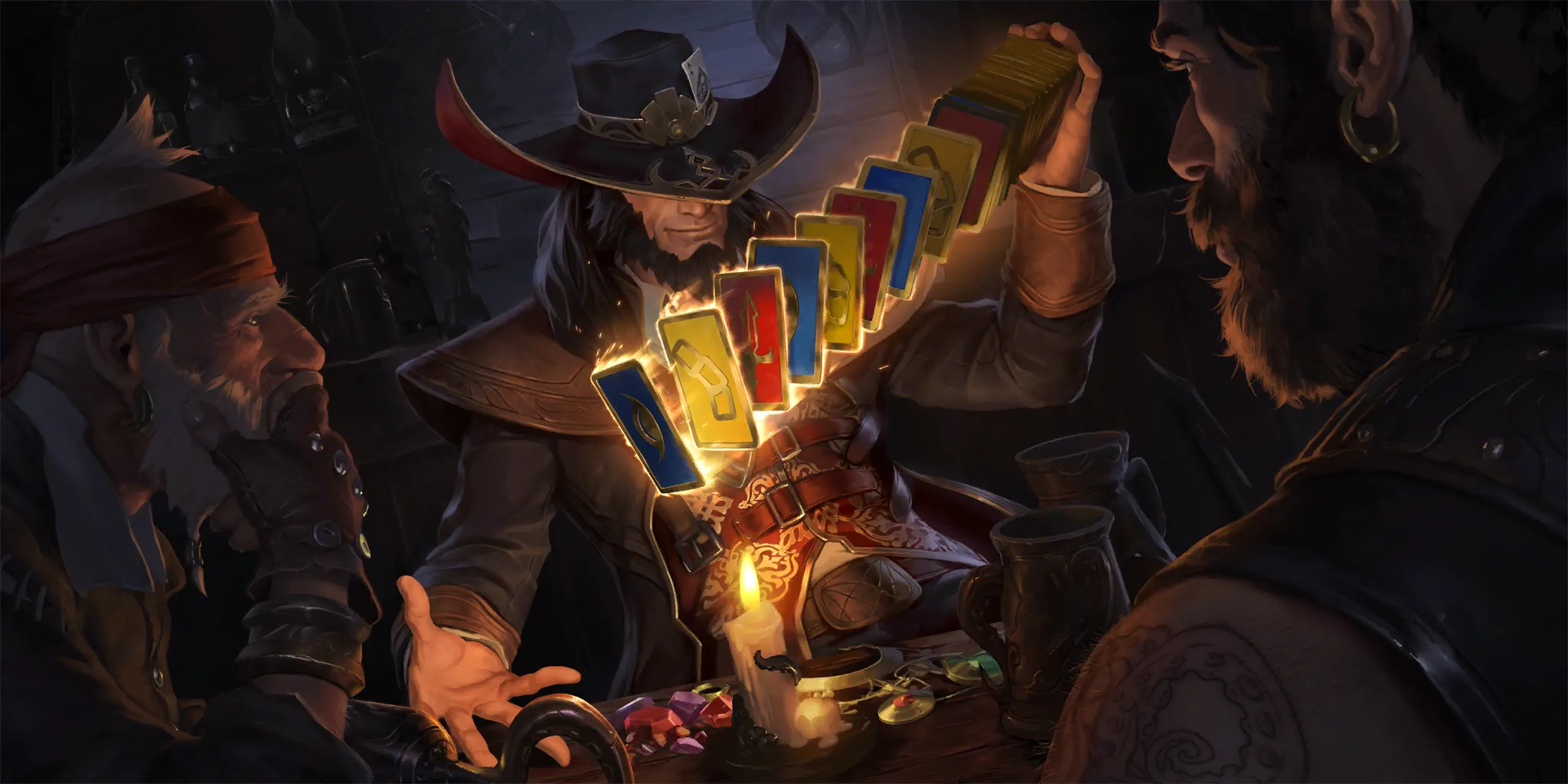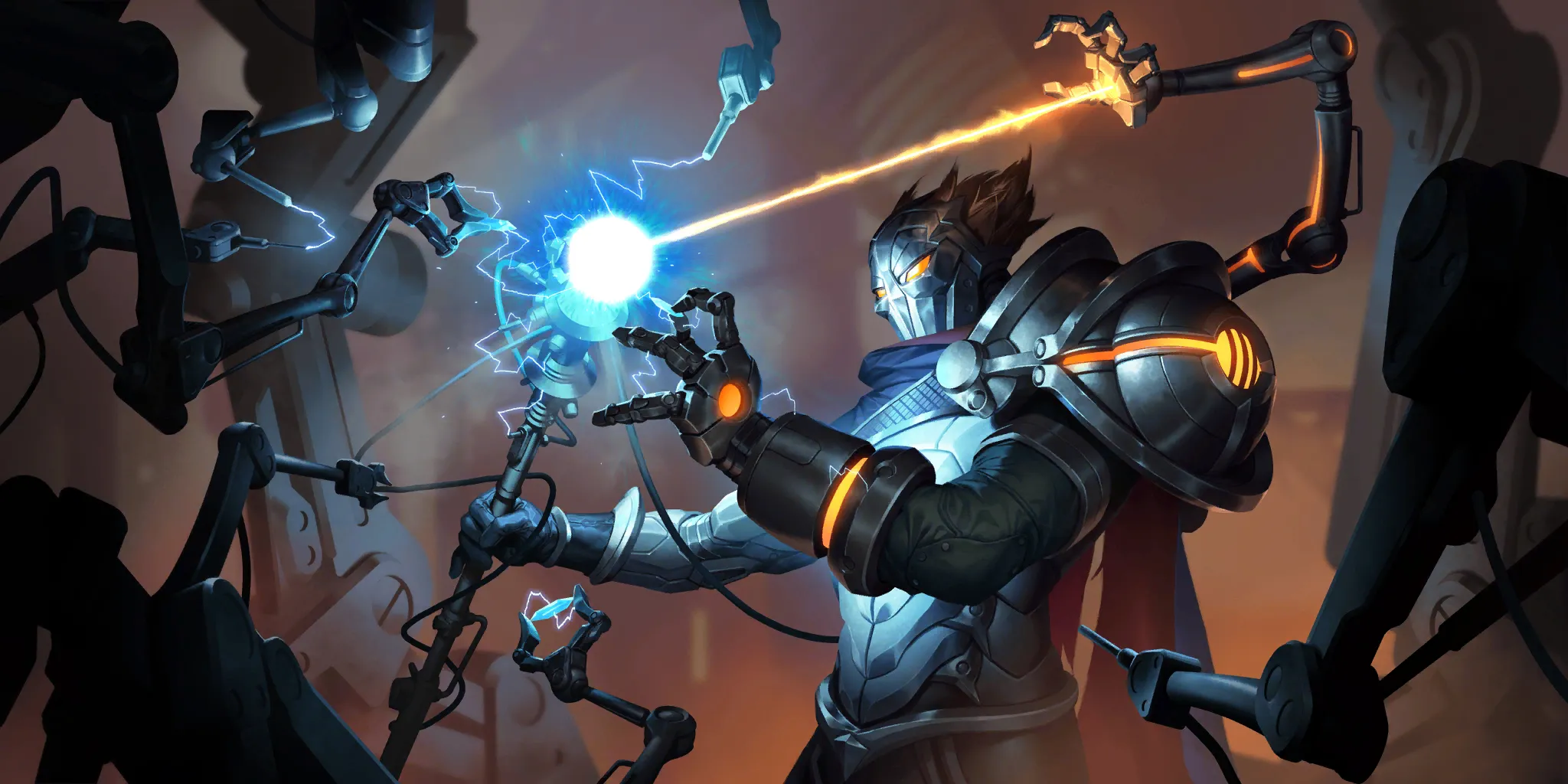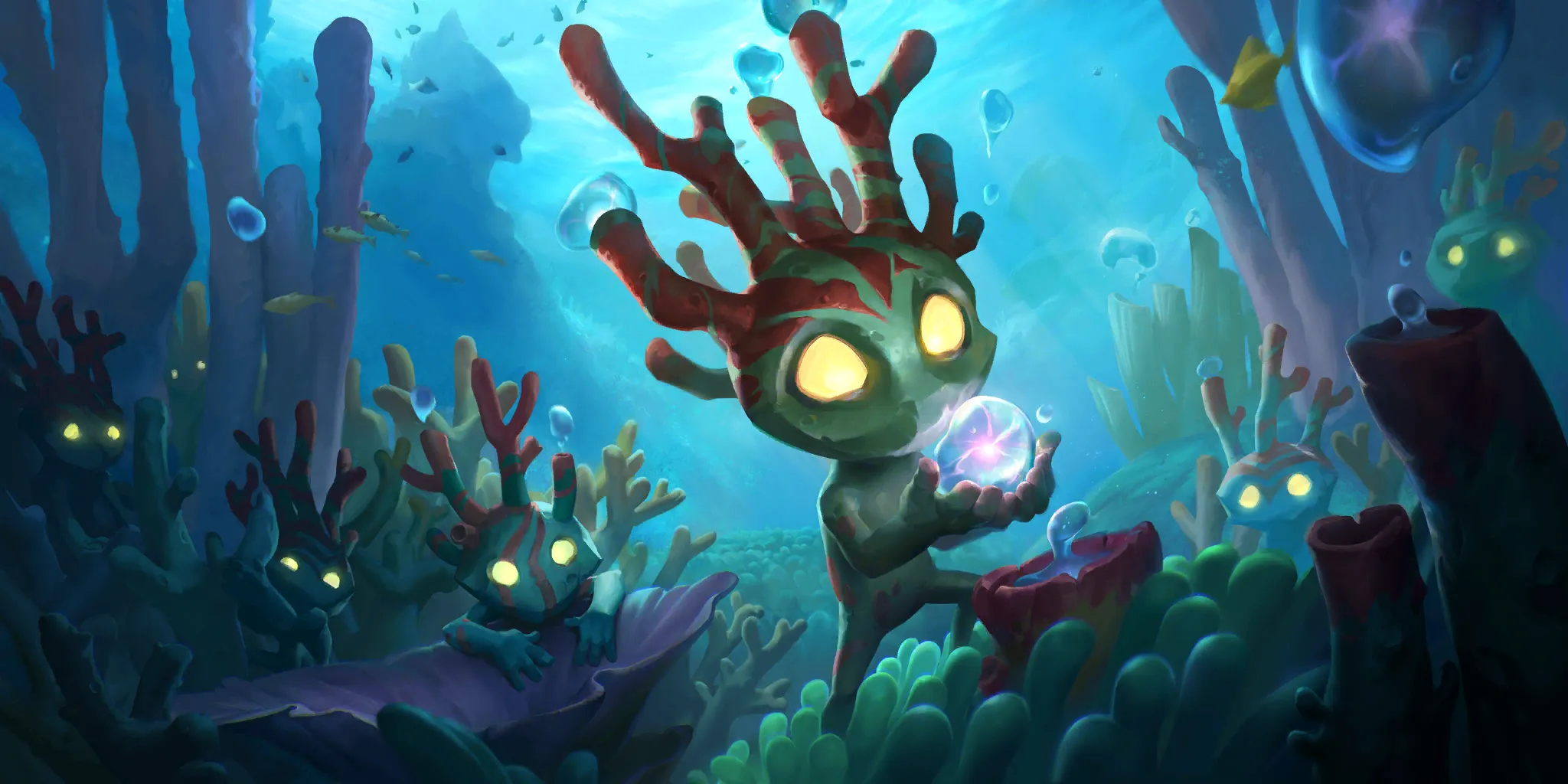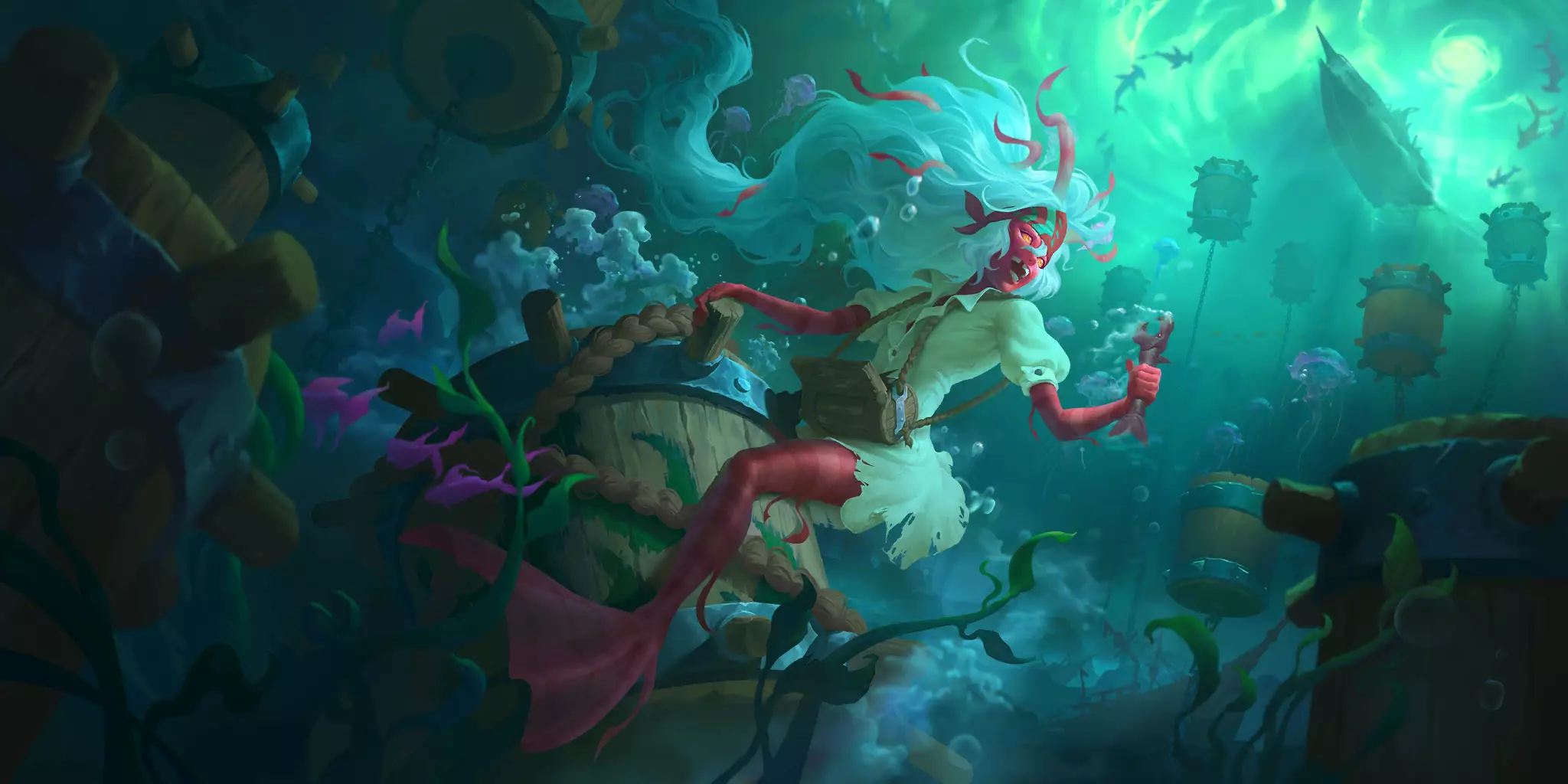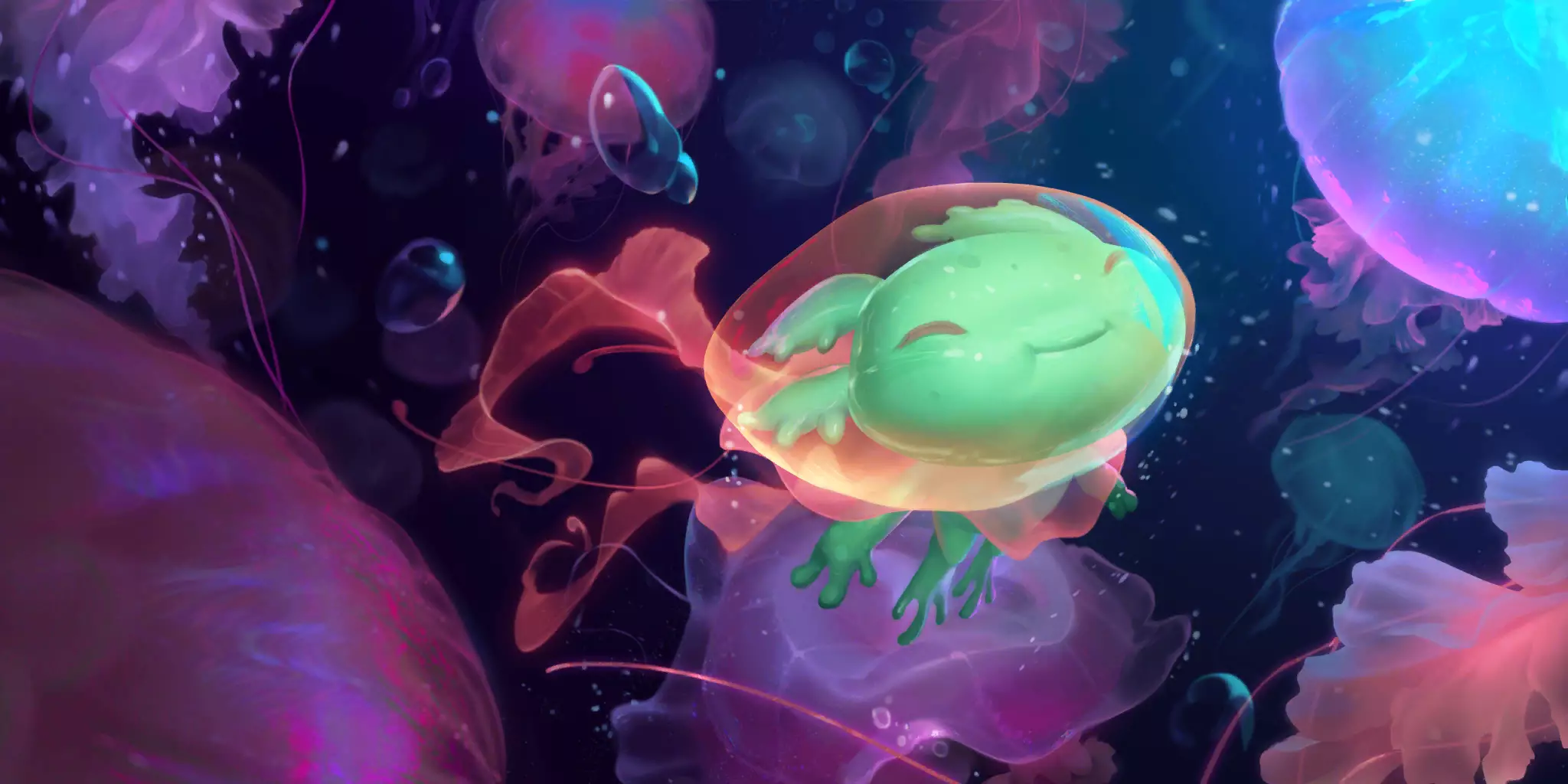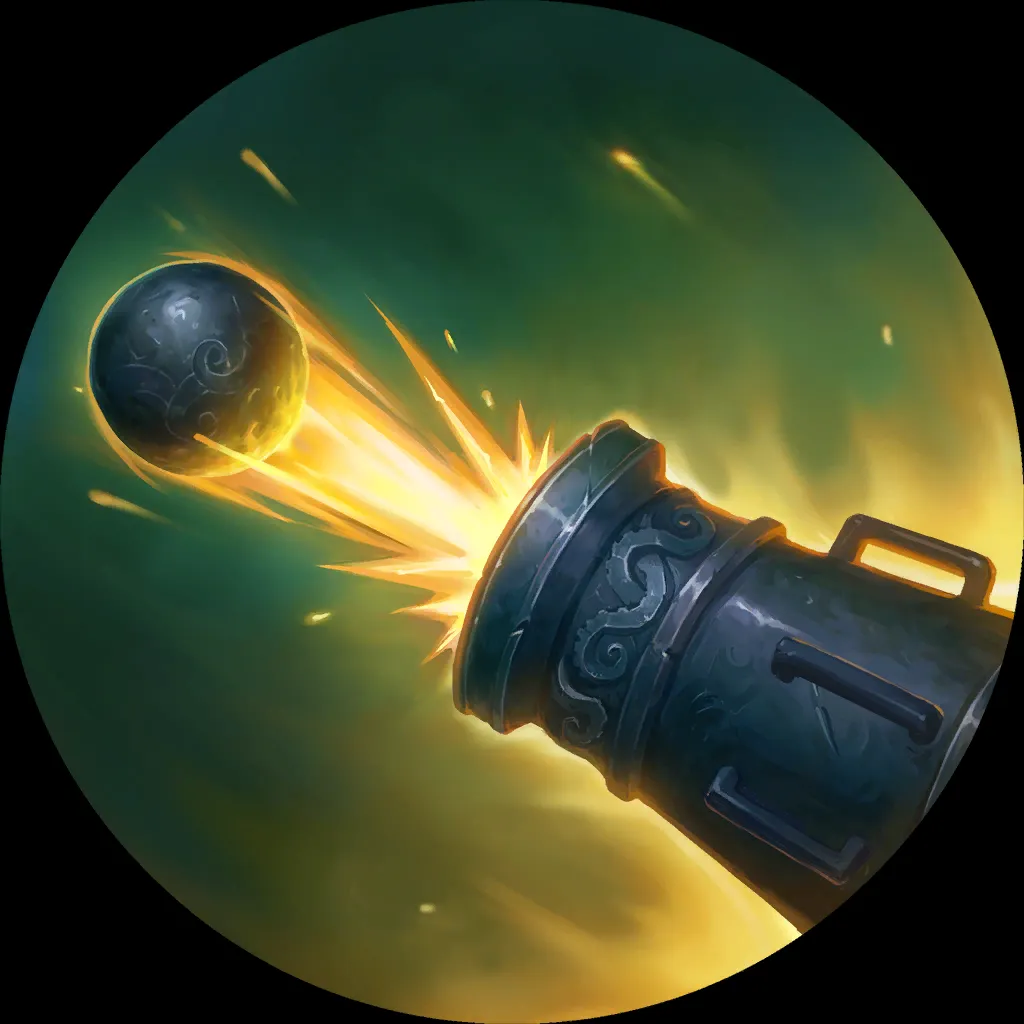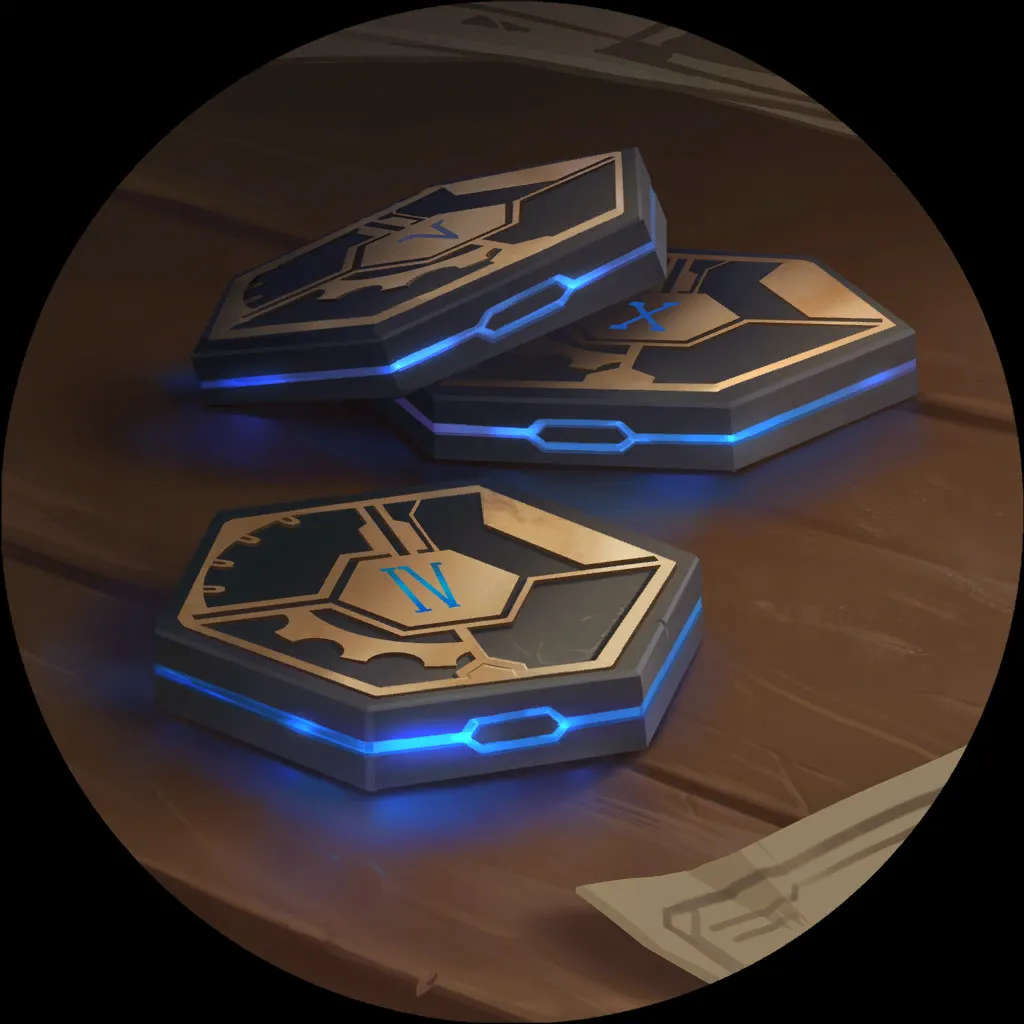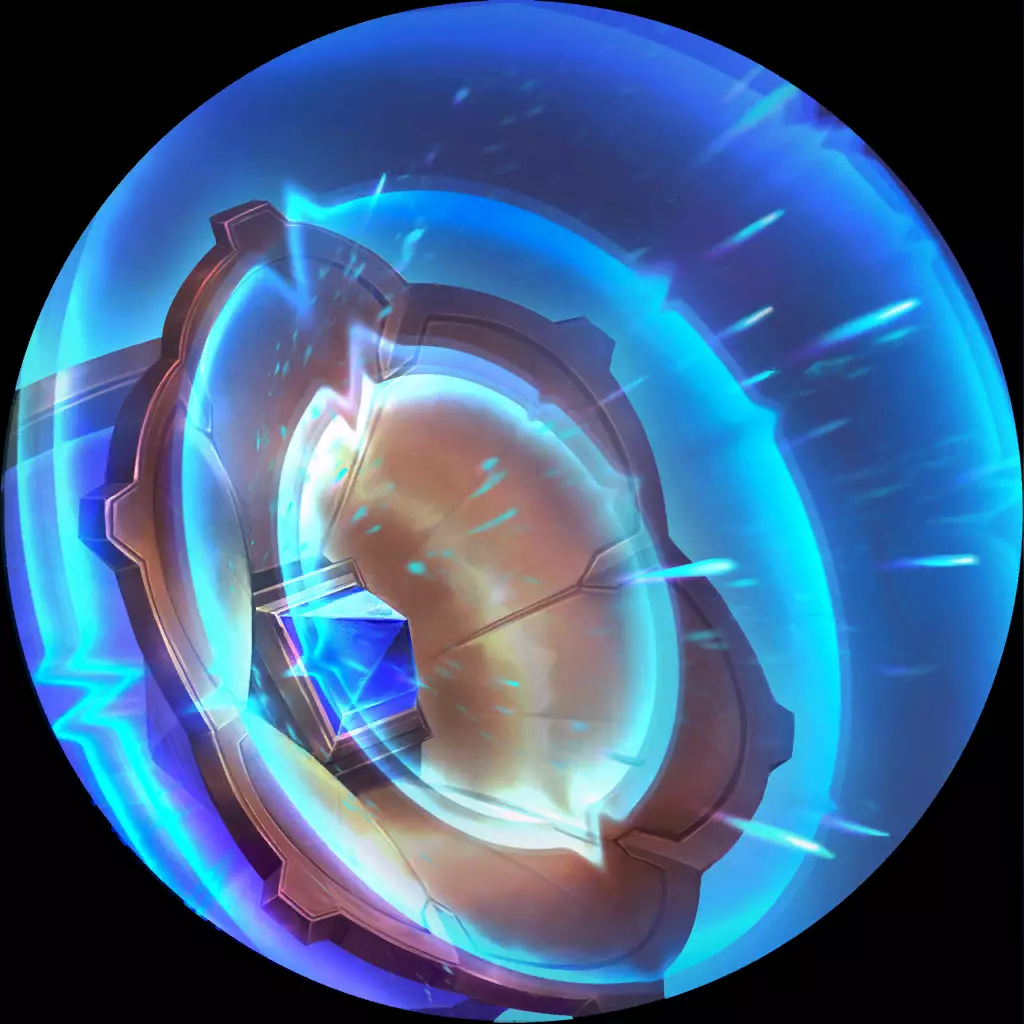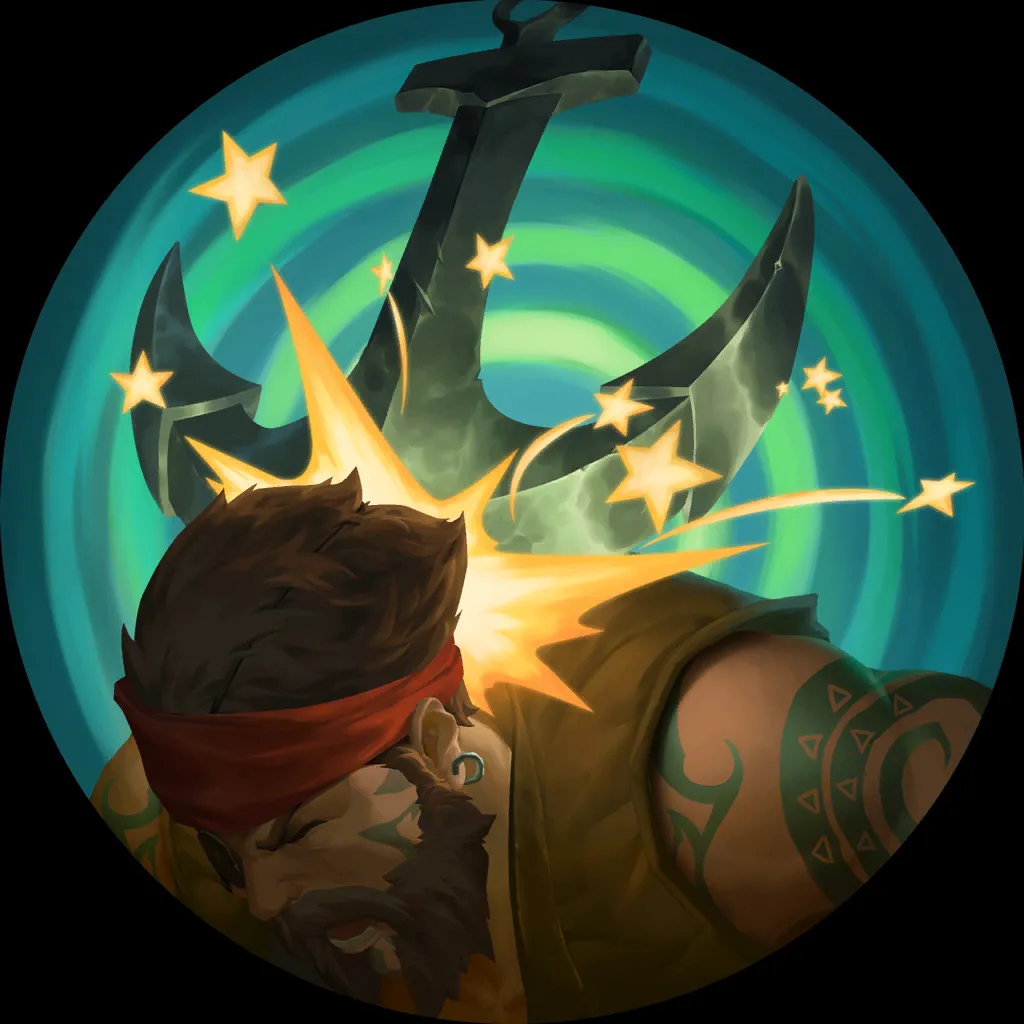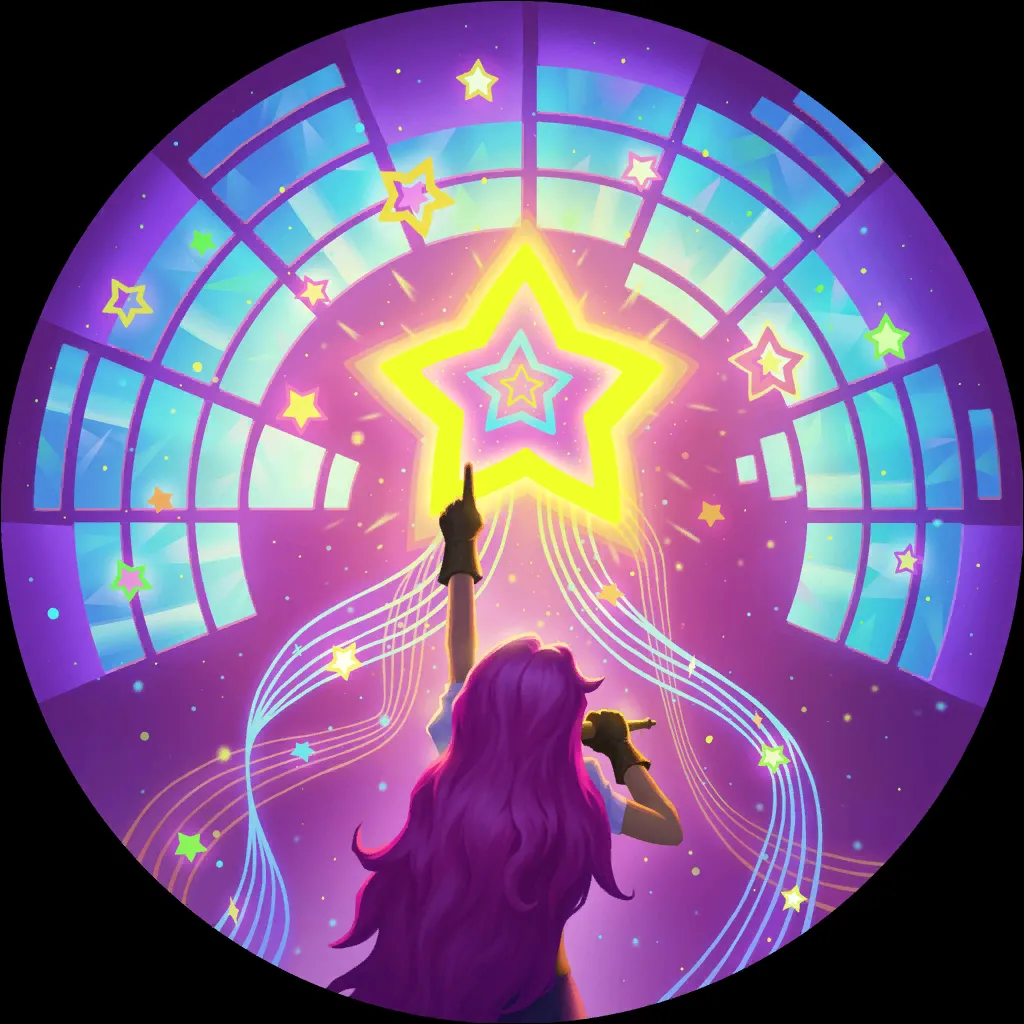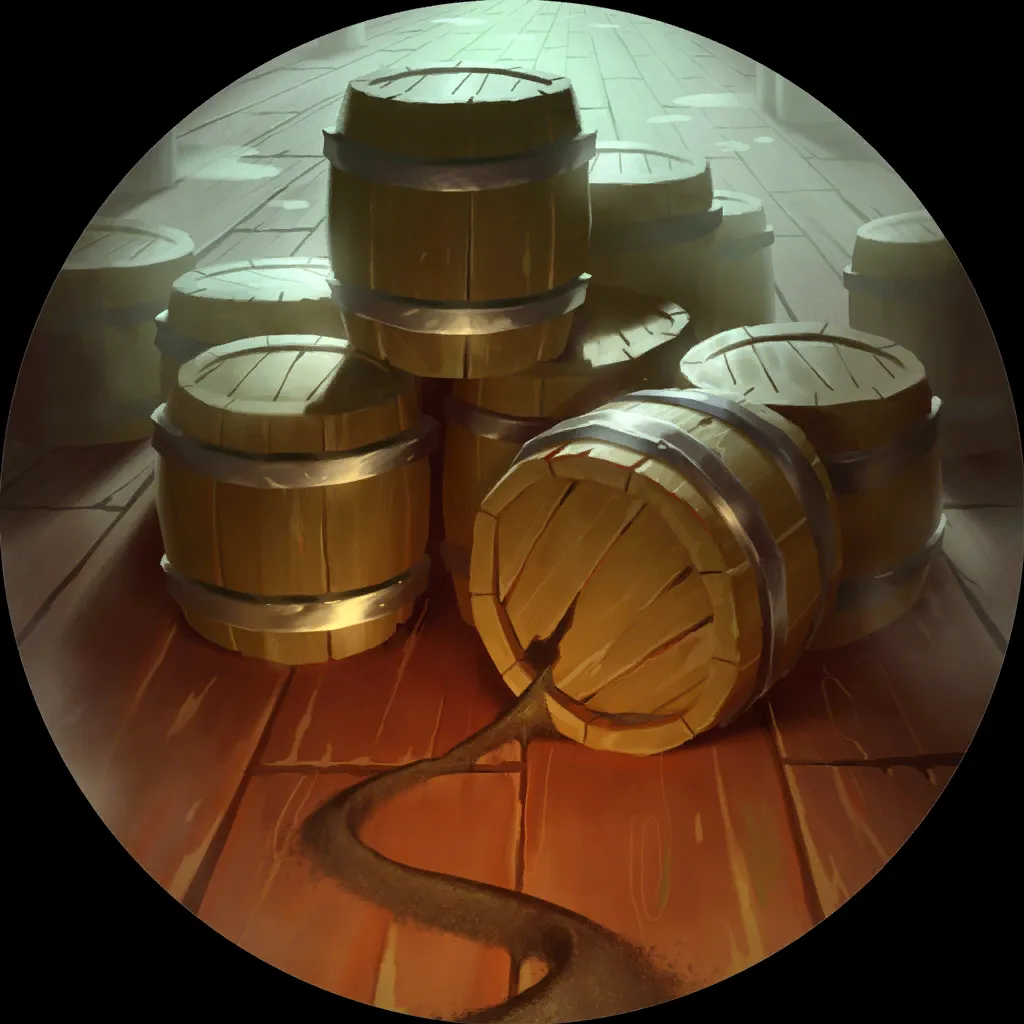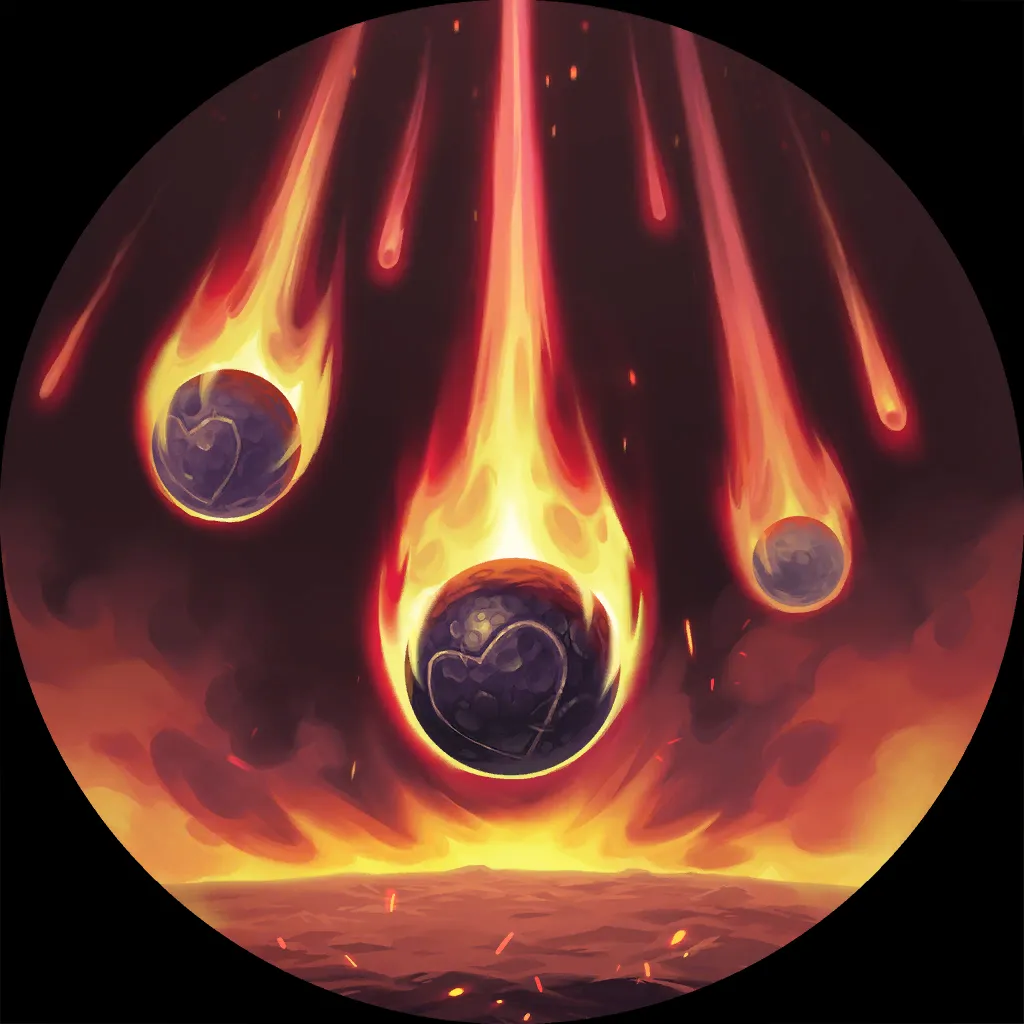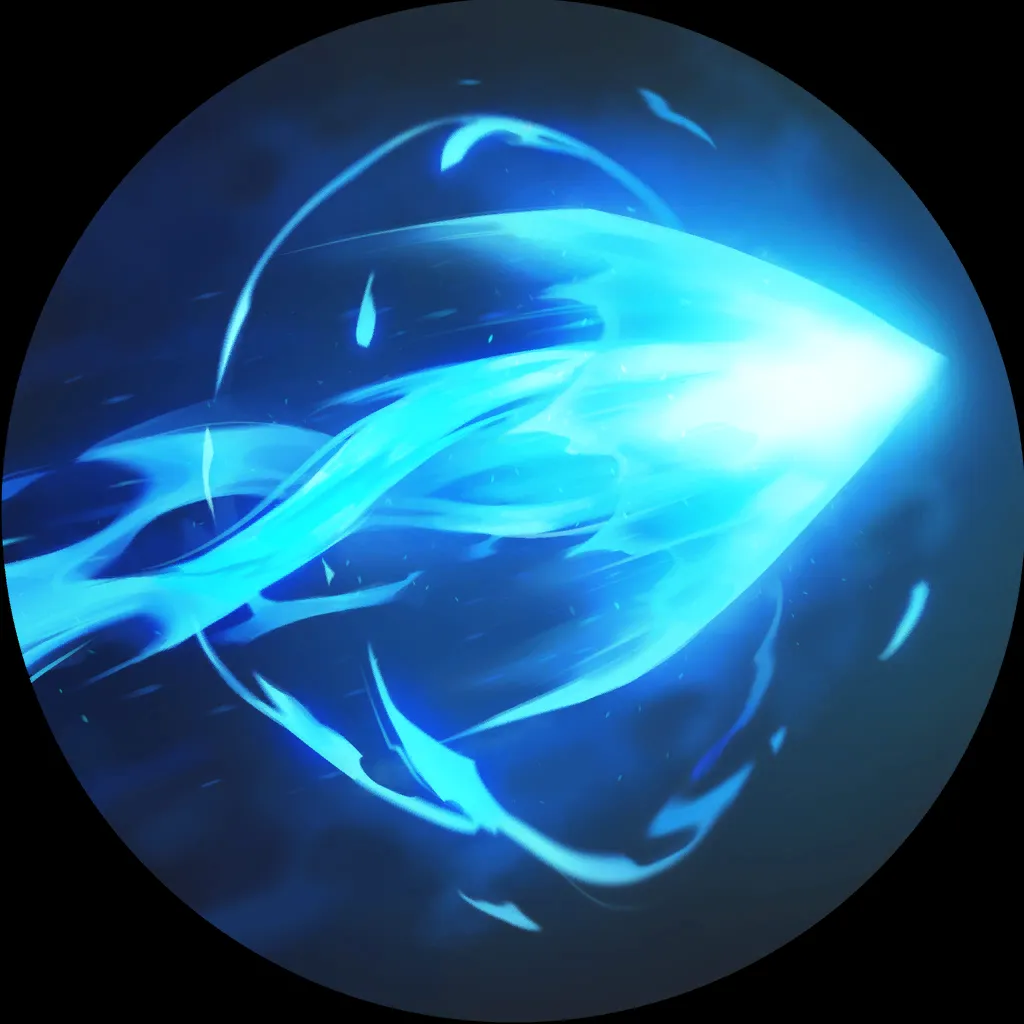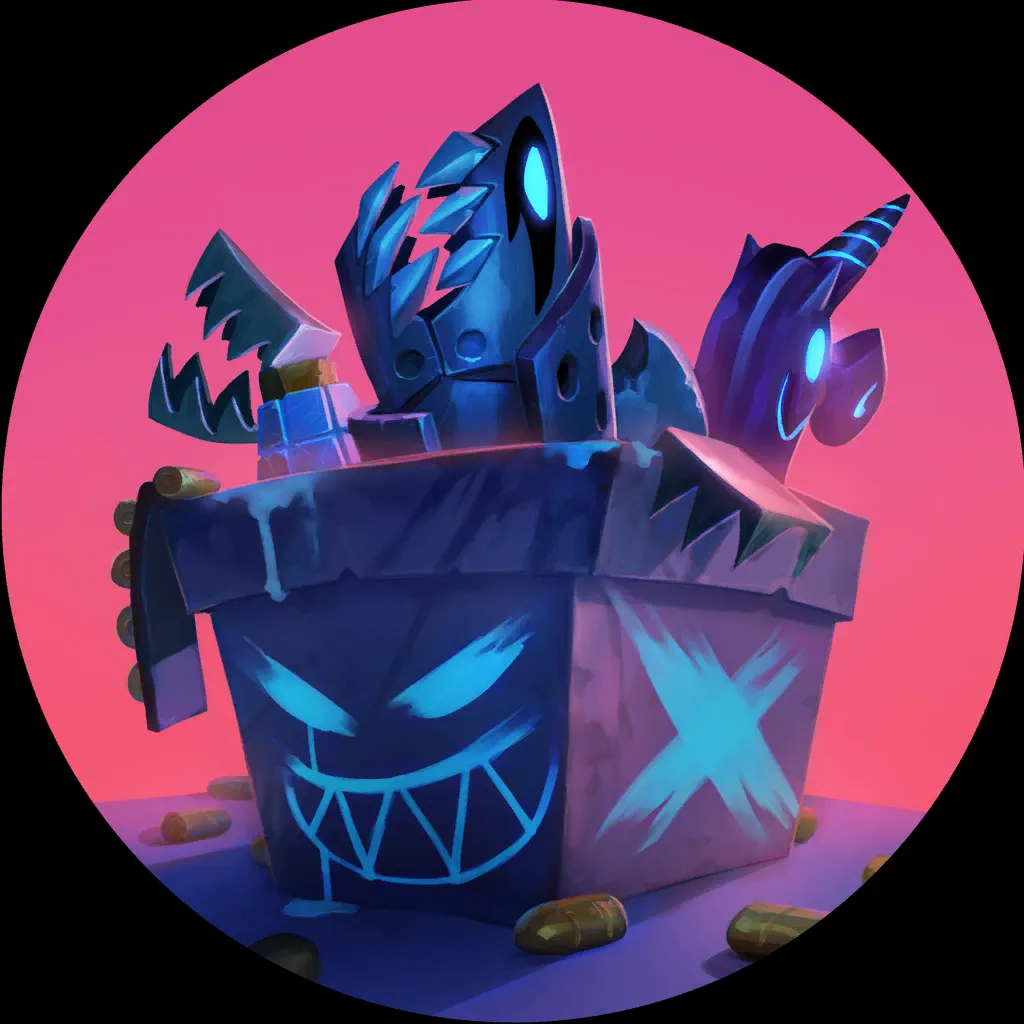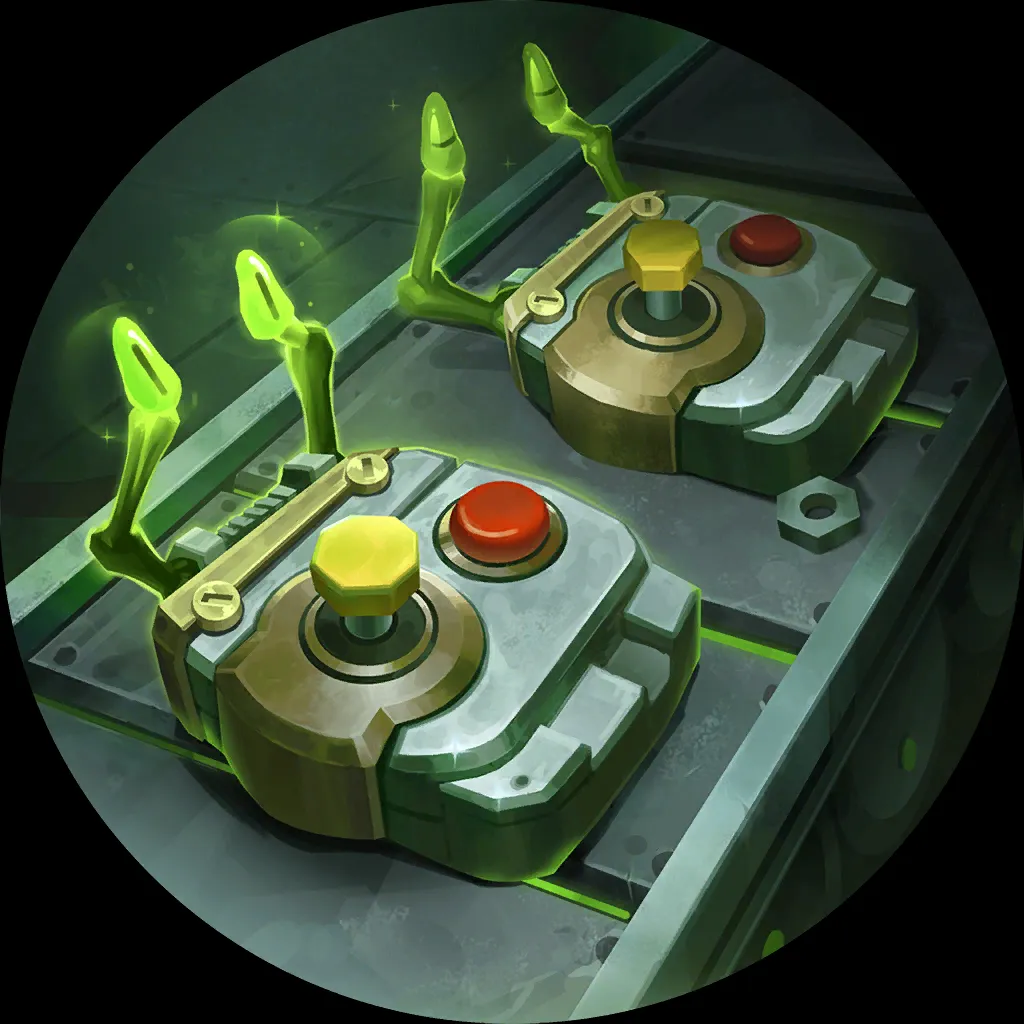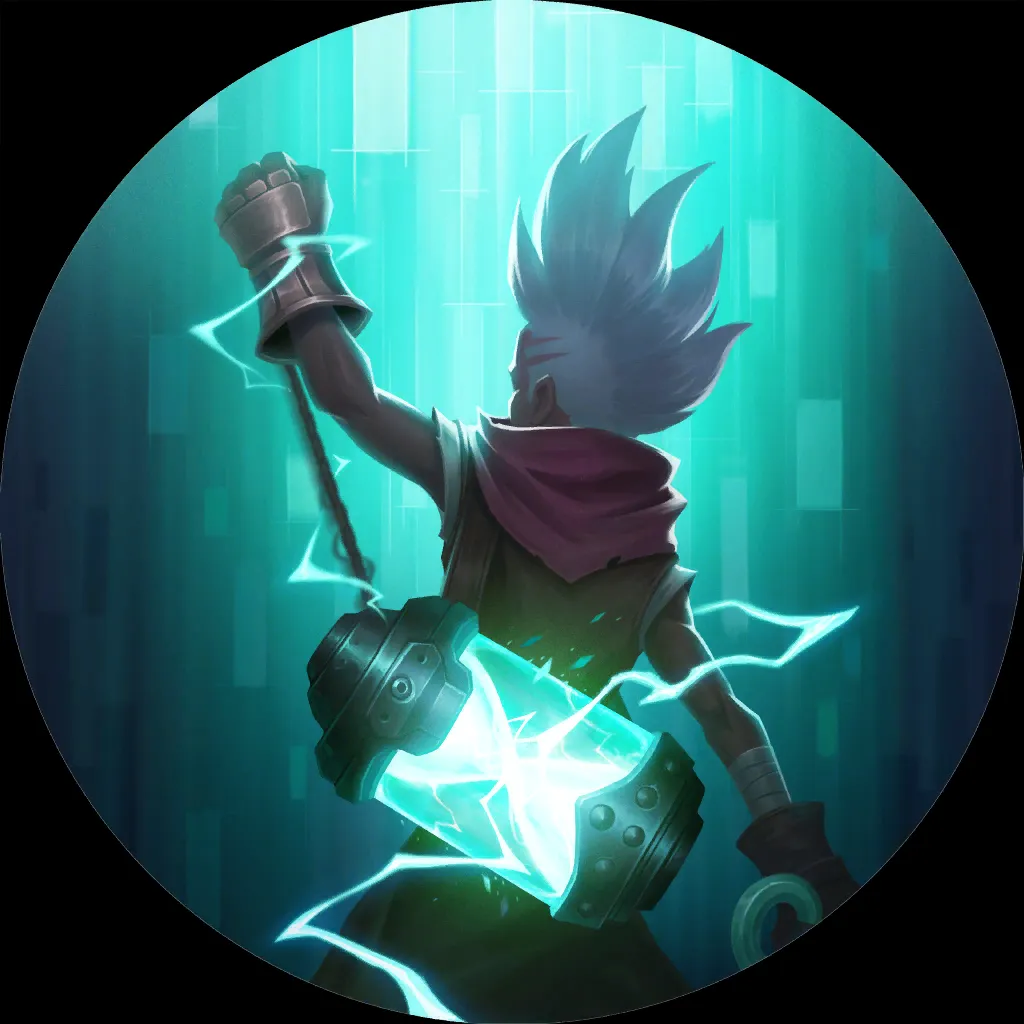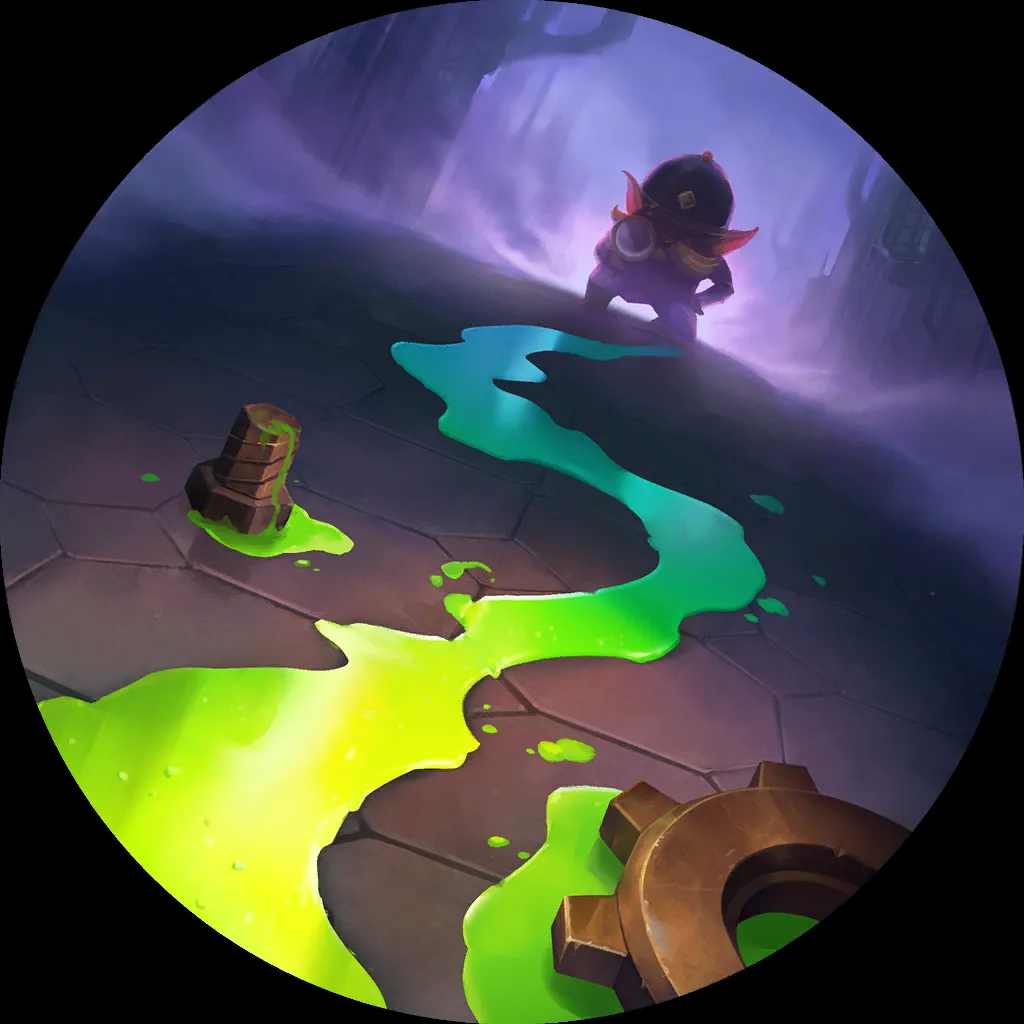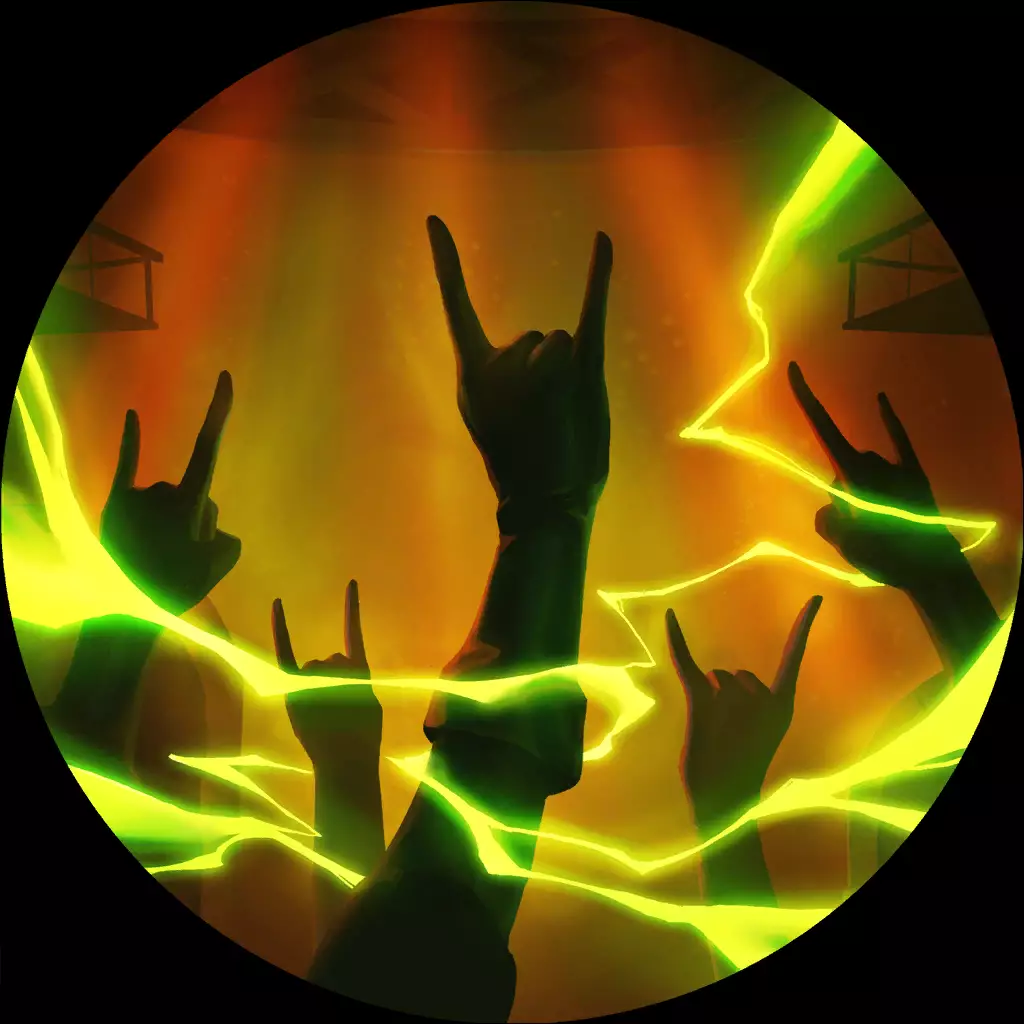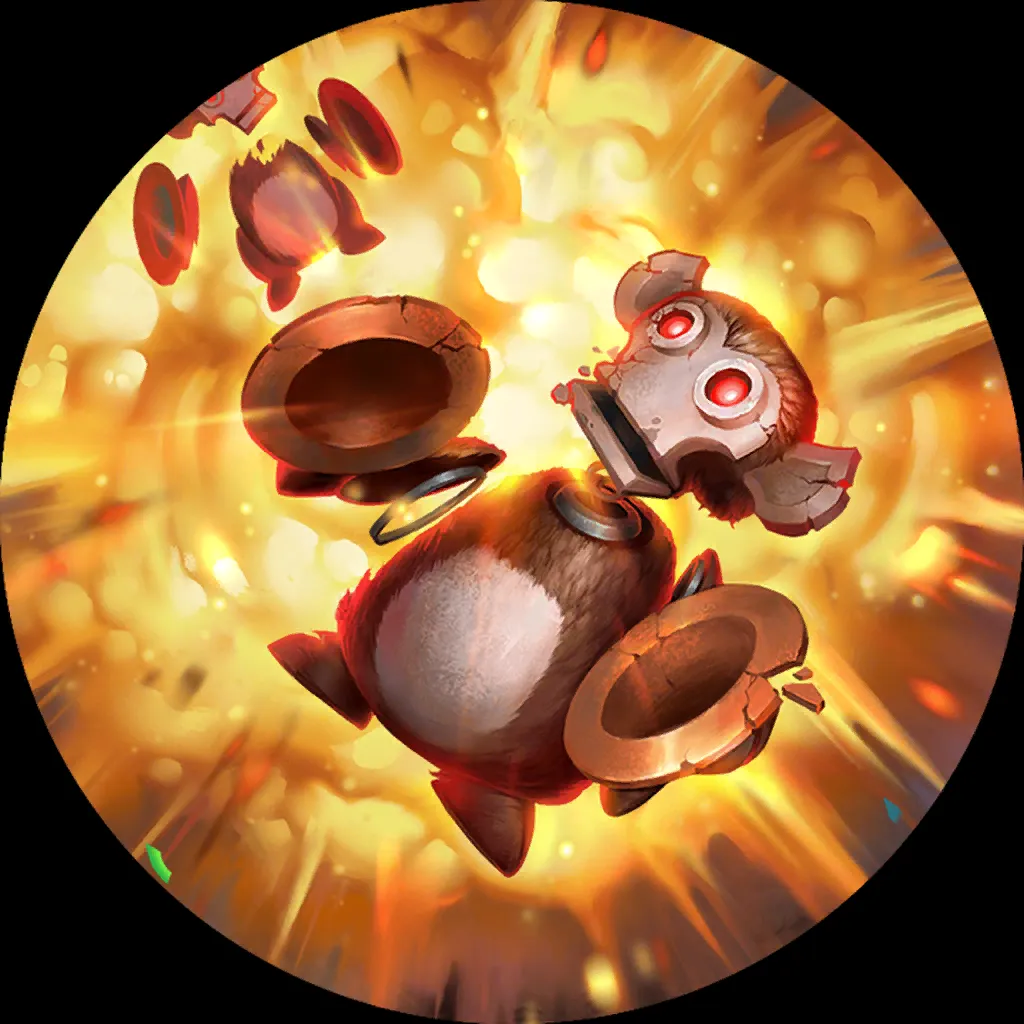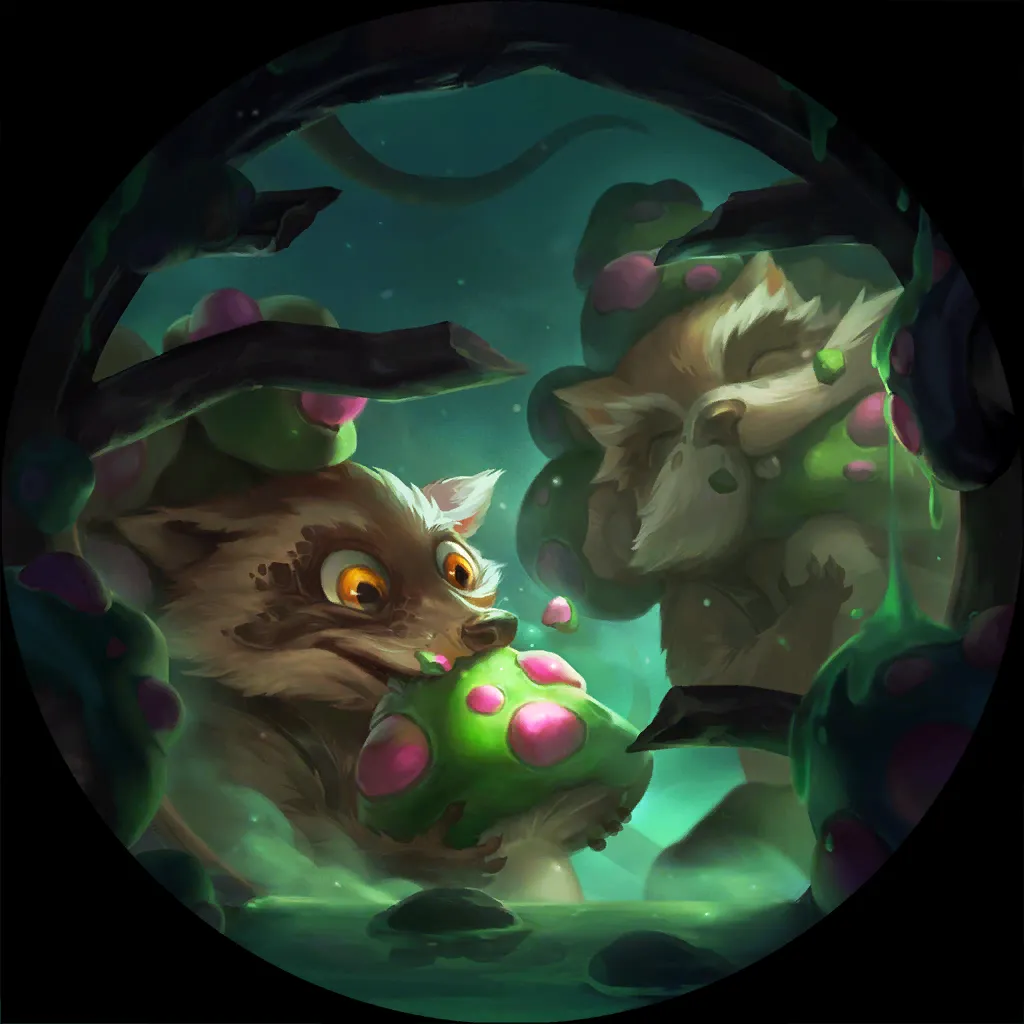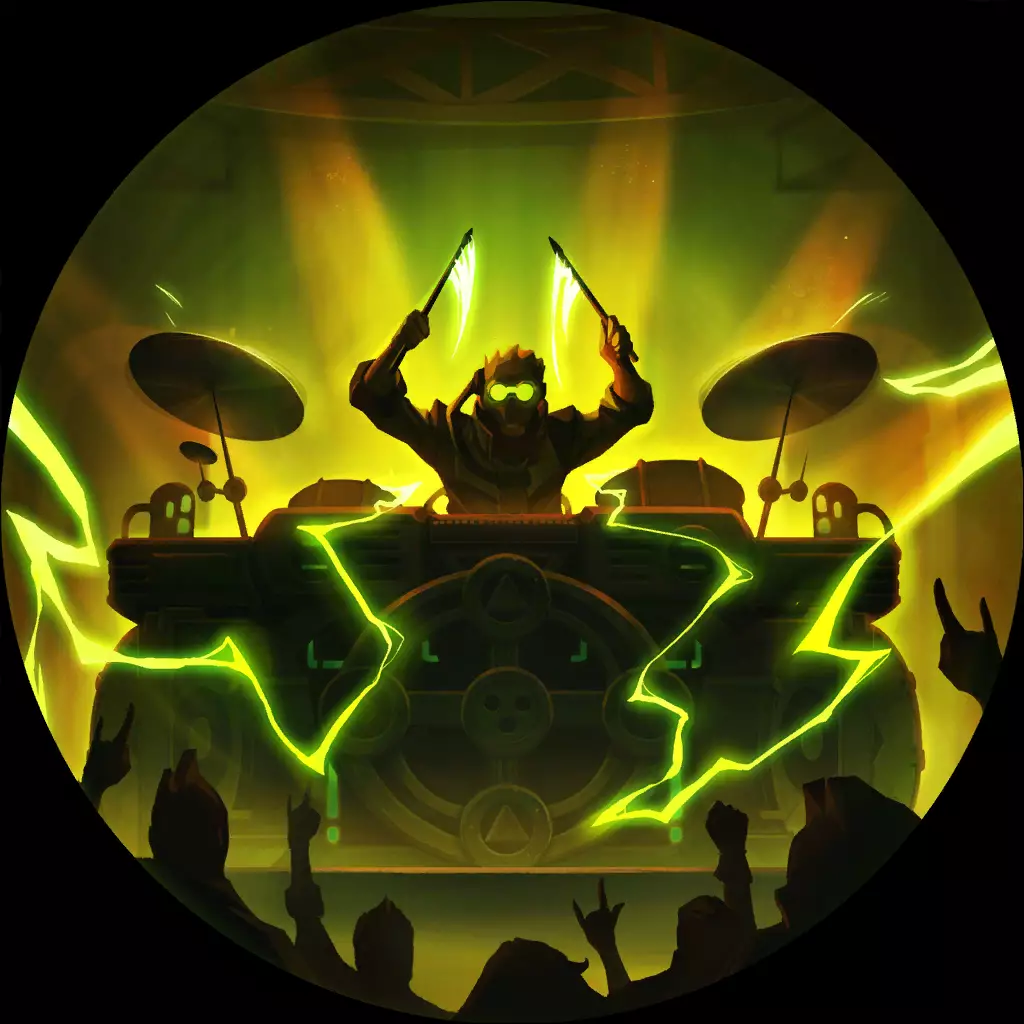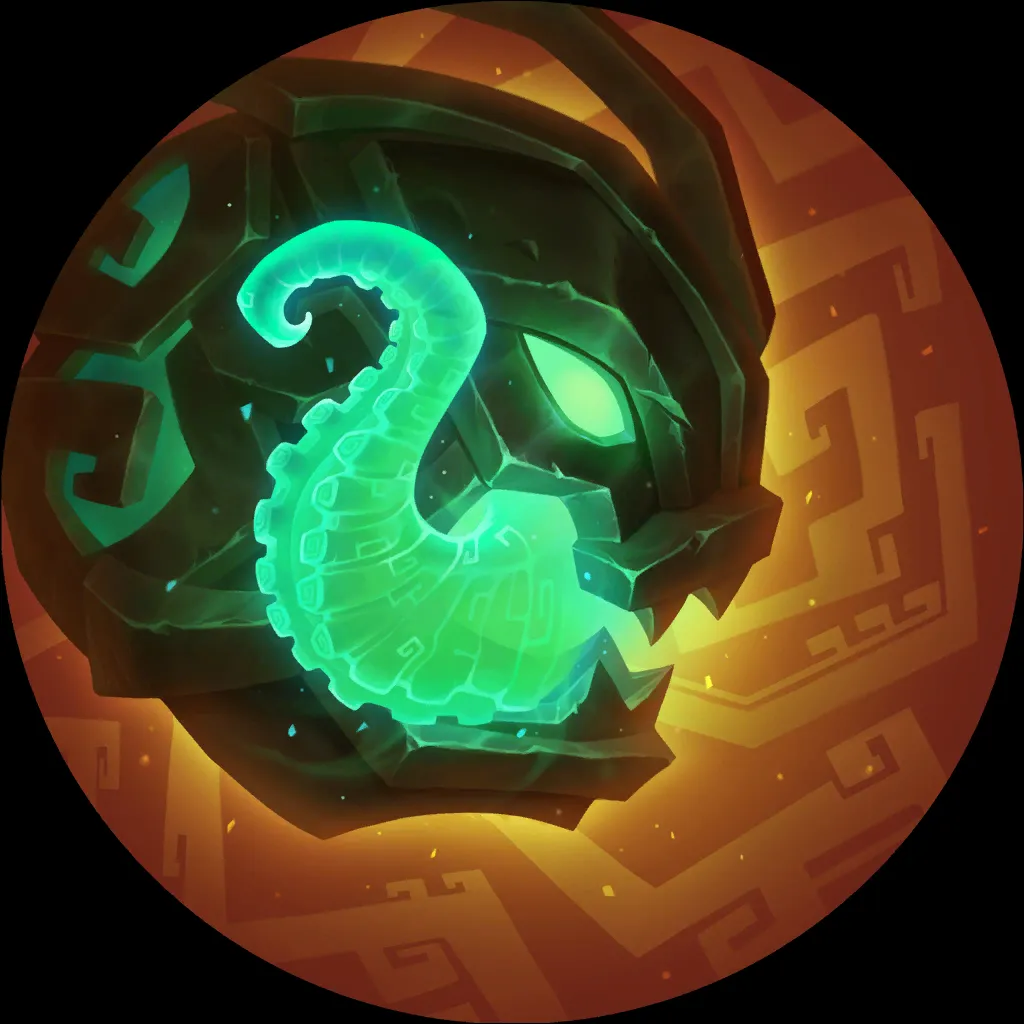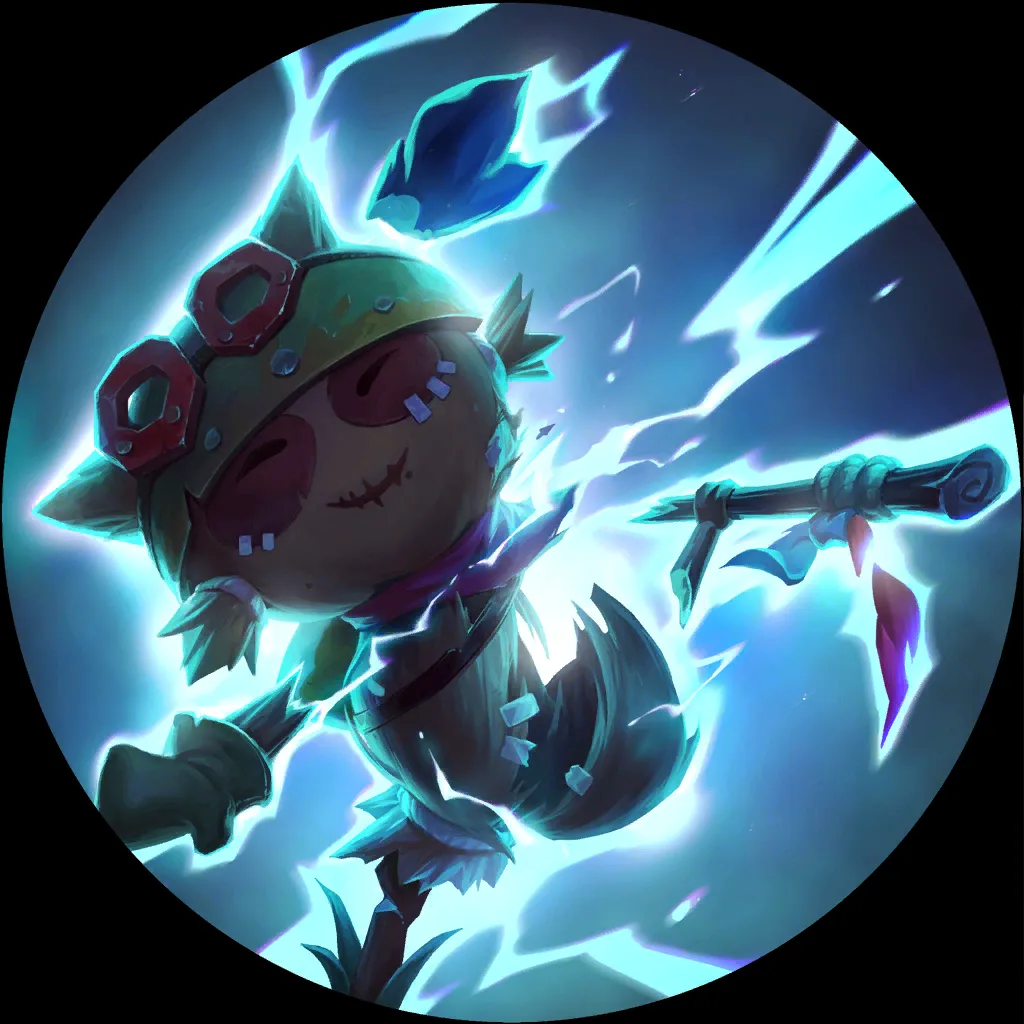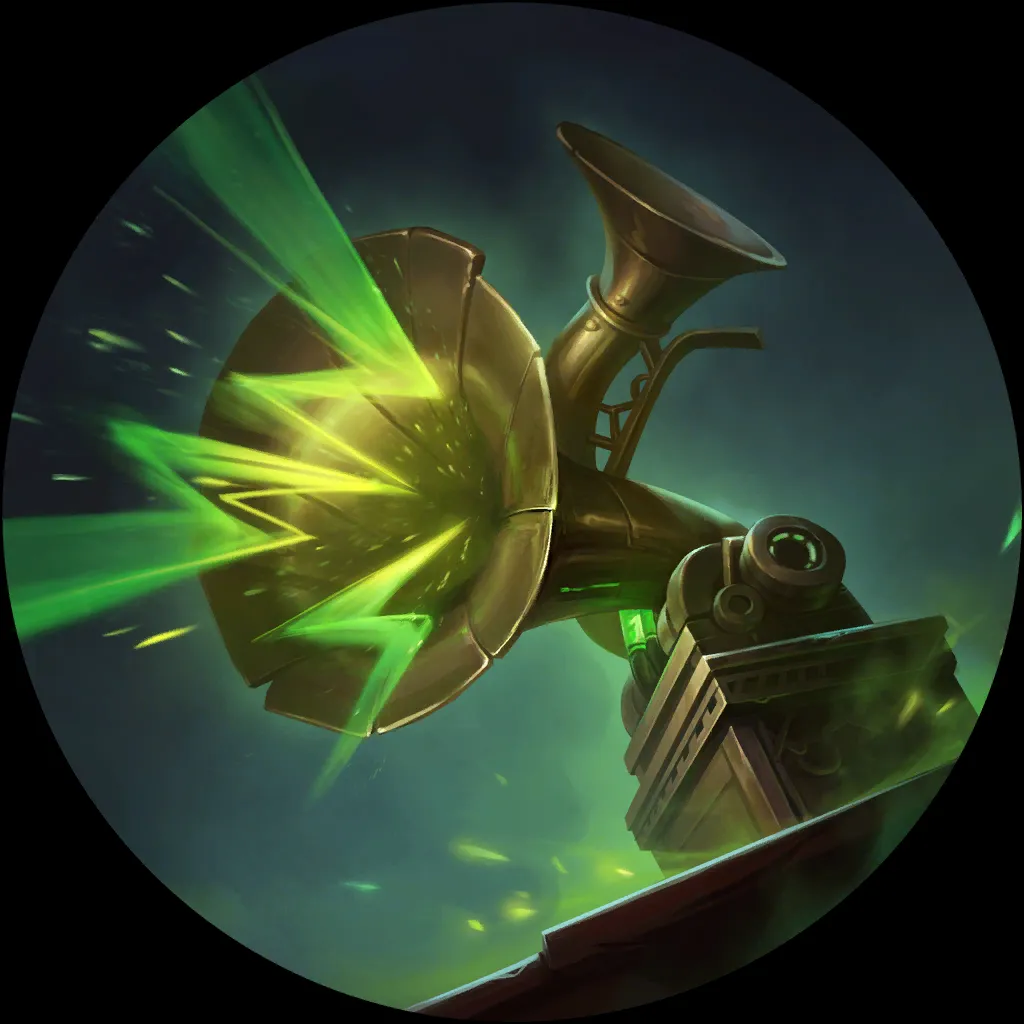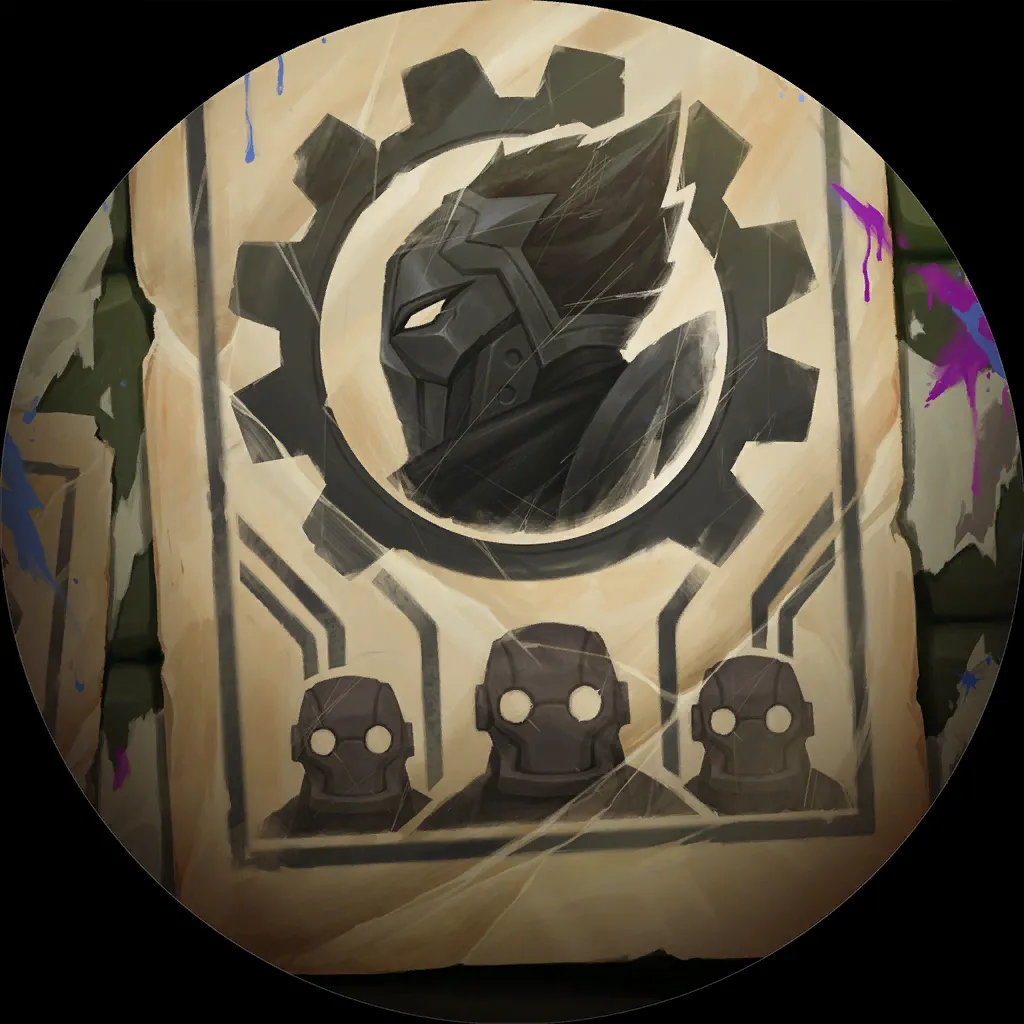 Remember when it was meta to hate Seraphine
? Now that she's rarely seen, you can indulge in her pleasureful playstyle with a clean conscience. All the more so when you're able to jam Mischievous Marai
while doing so and see off Twisted Fate
before he gets rotated out.
RPG-founder (and board-game designer =) ptash invented this deck, while Seasonal-prodigy FloppyMudkip is responsible for the particular list shown here. The most noticeable feature is that it cuts Back Alley Bar
from old Sera TF lists.
Personally, I enjoy Bandle Bar (Sera Ezreal
Bandle City) the most right now, but the TF version holds the highest winrate for a Sera blend on ladder and includes a novel card!
Senna Kindred Nasus
6
9
11
14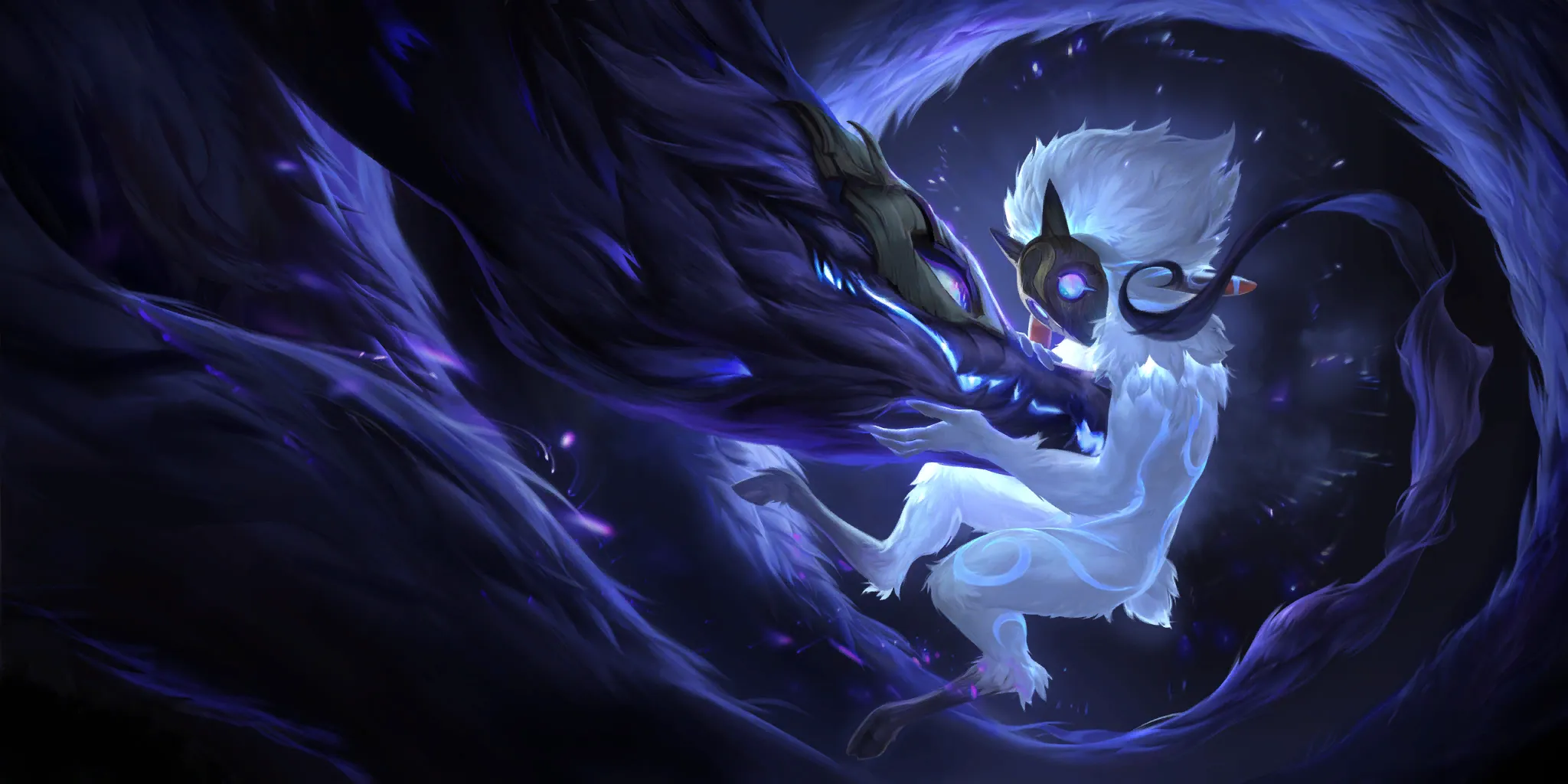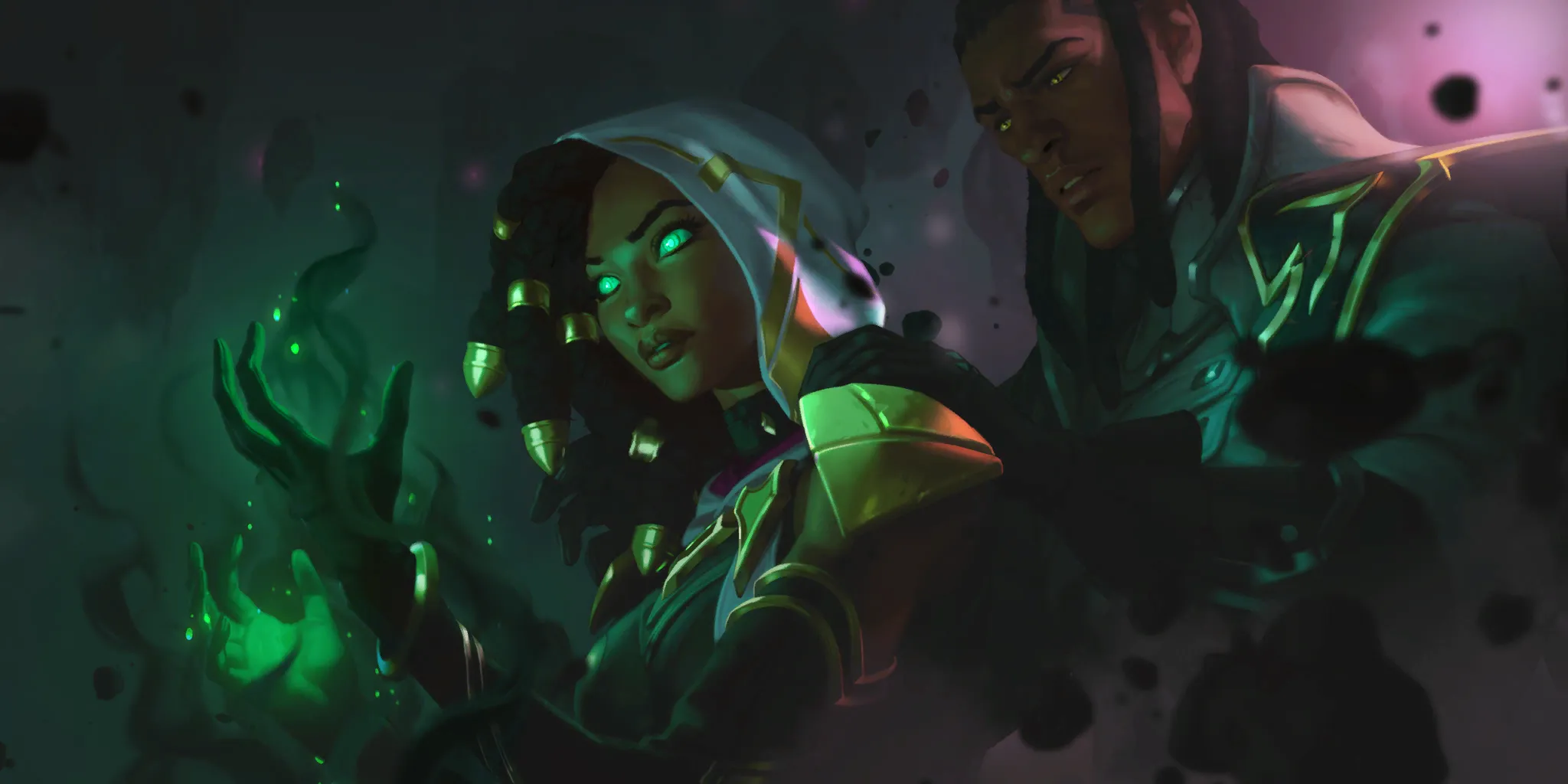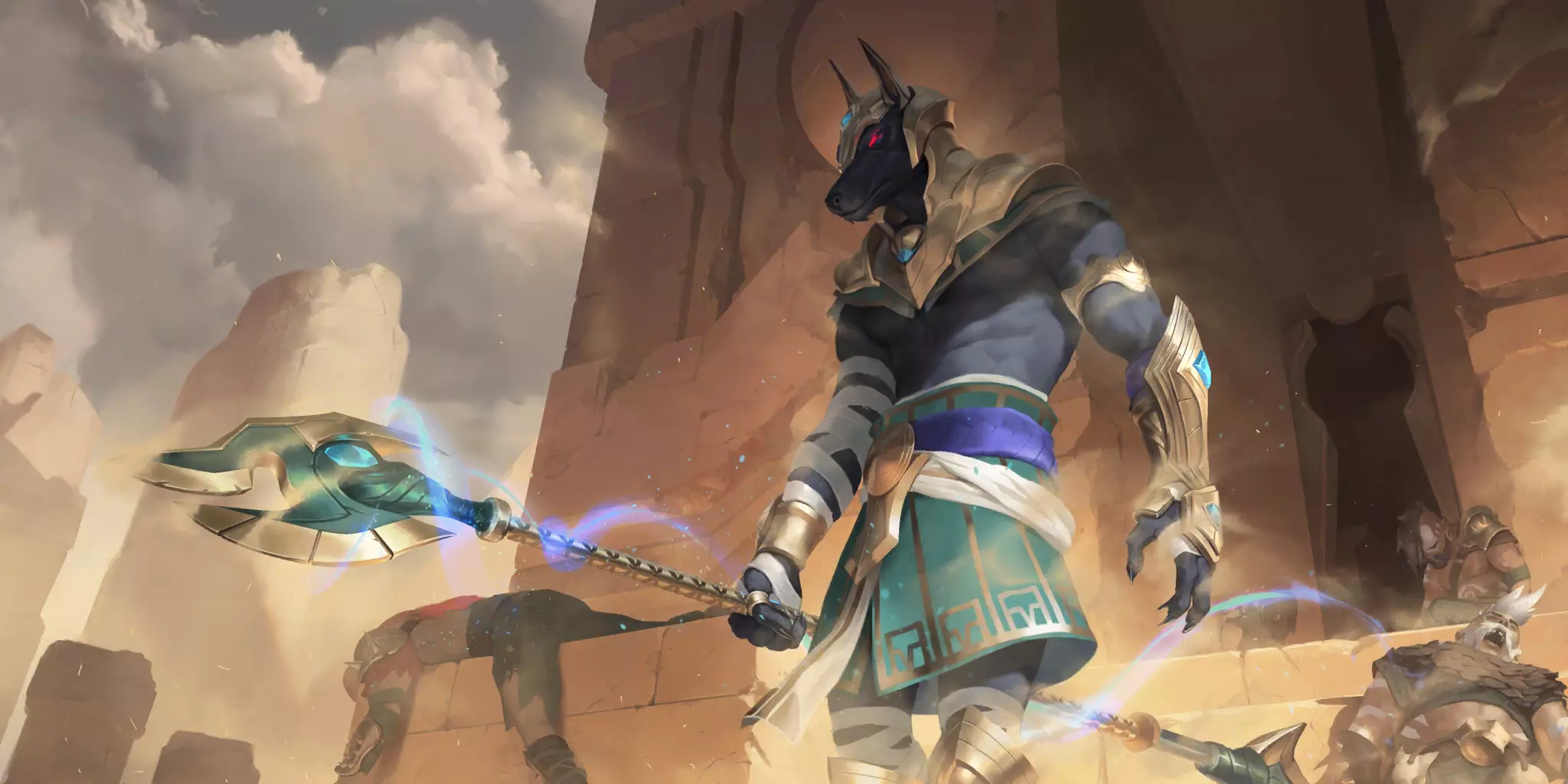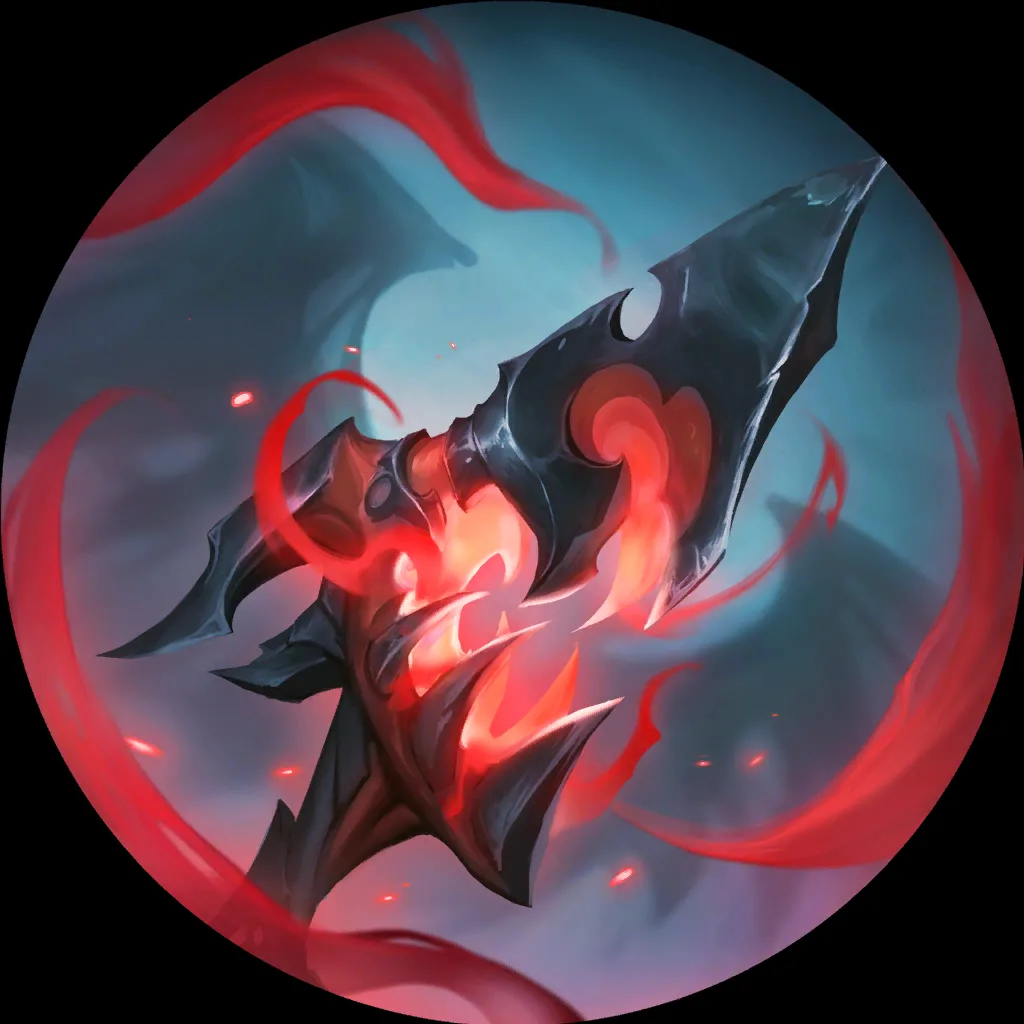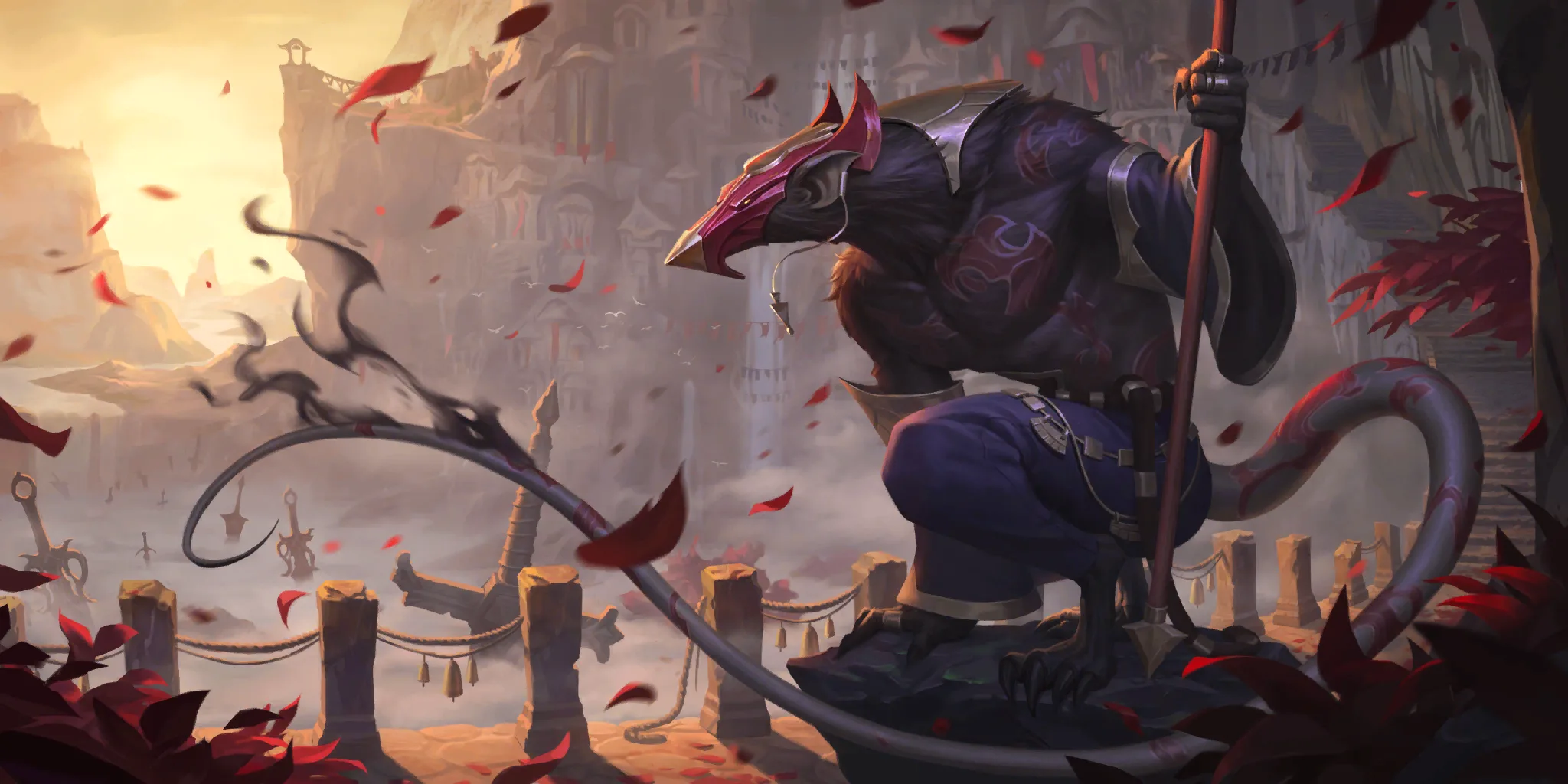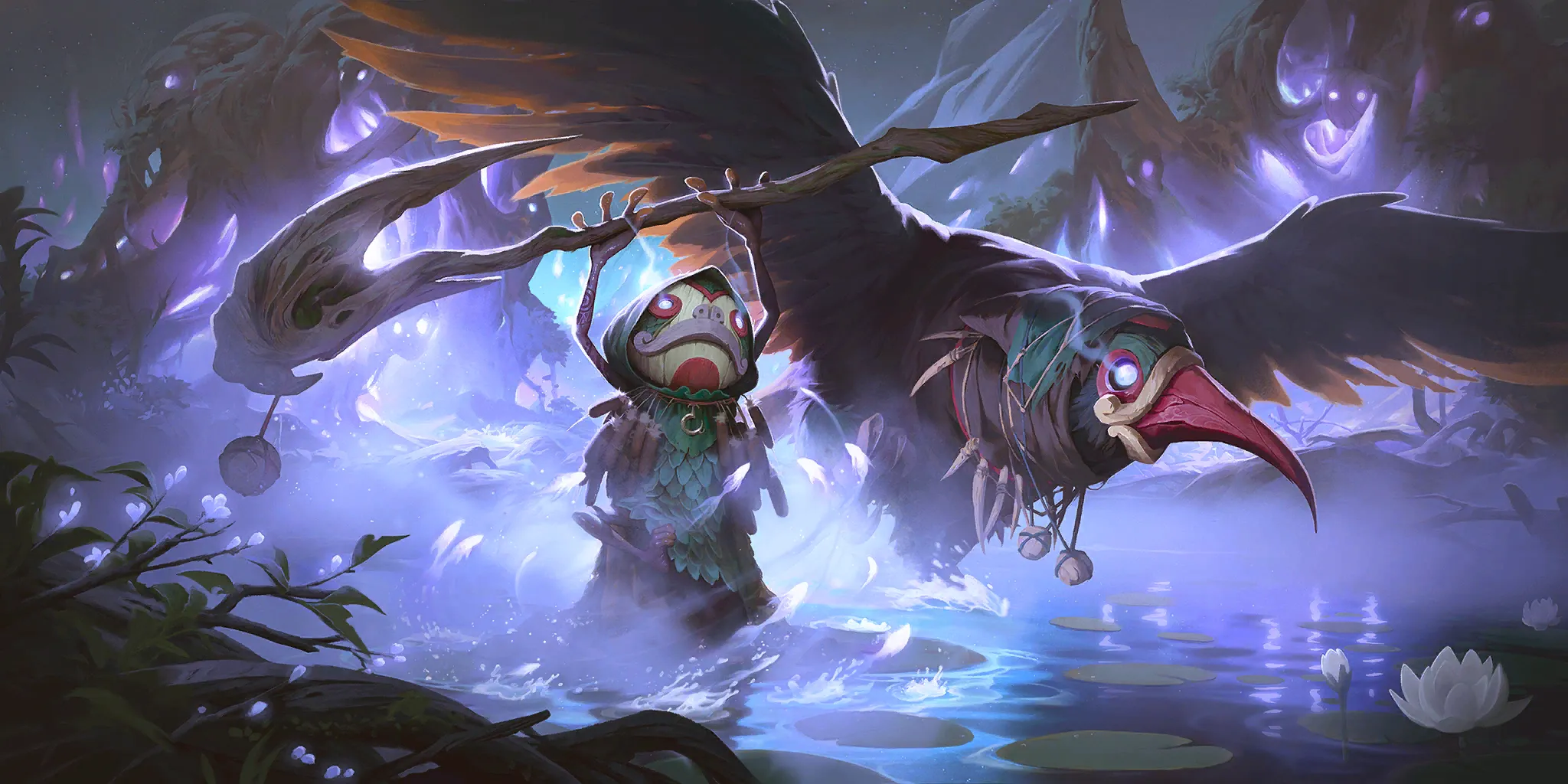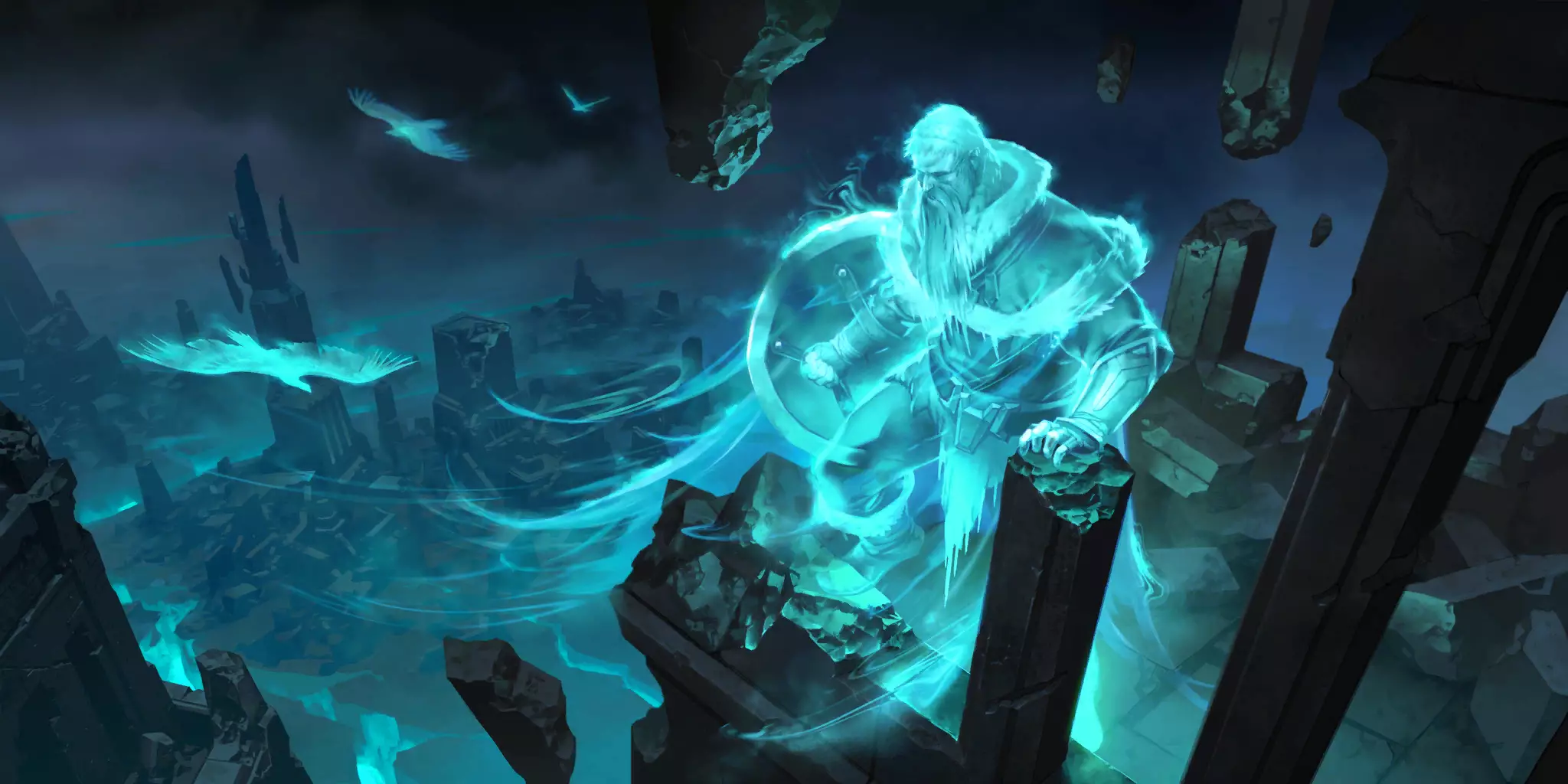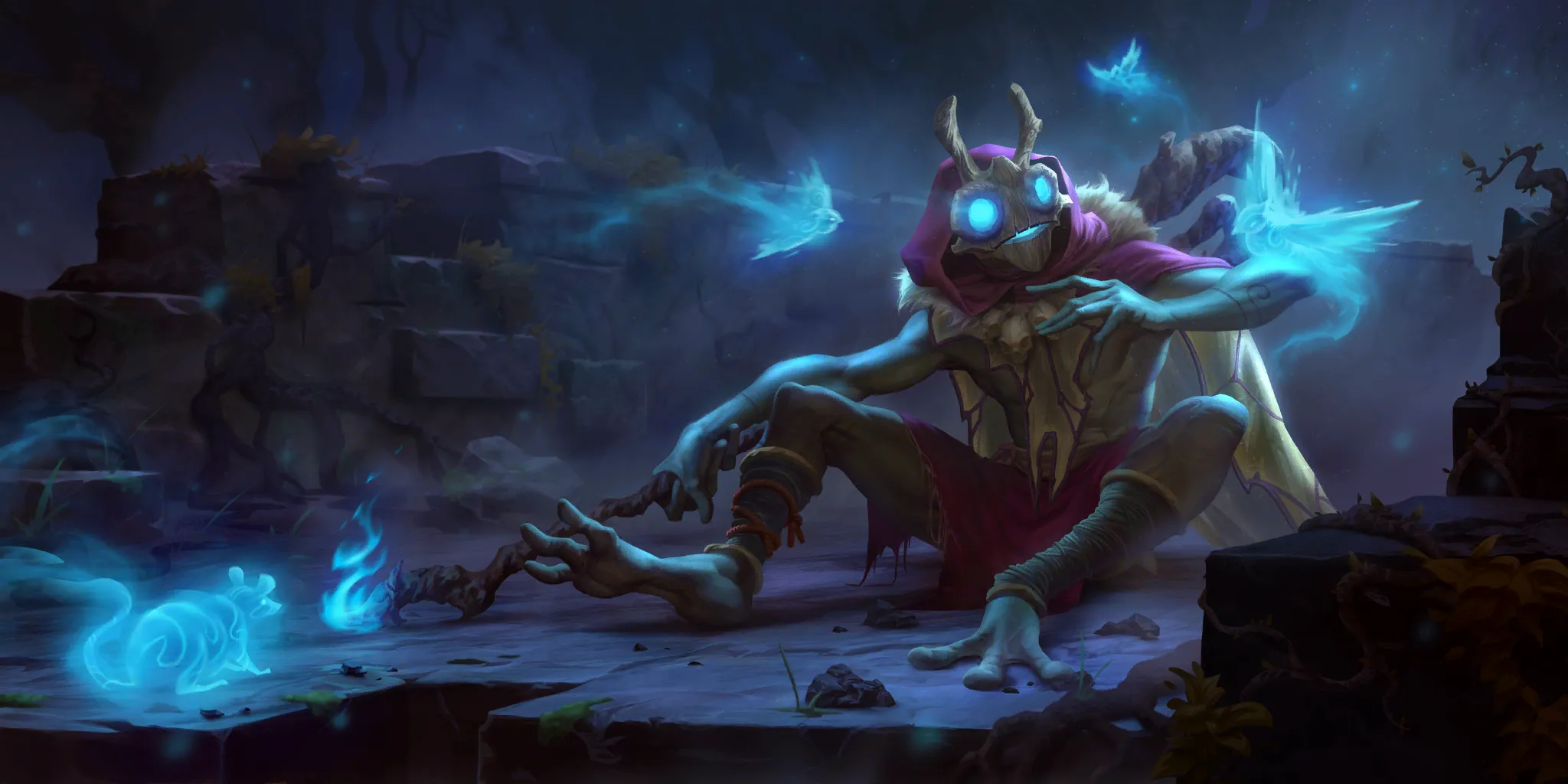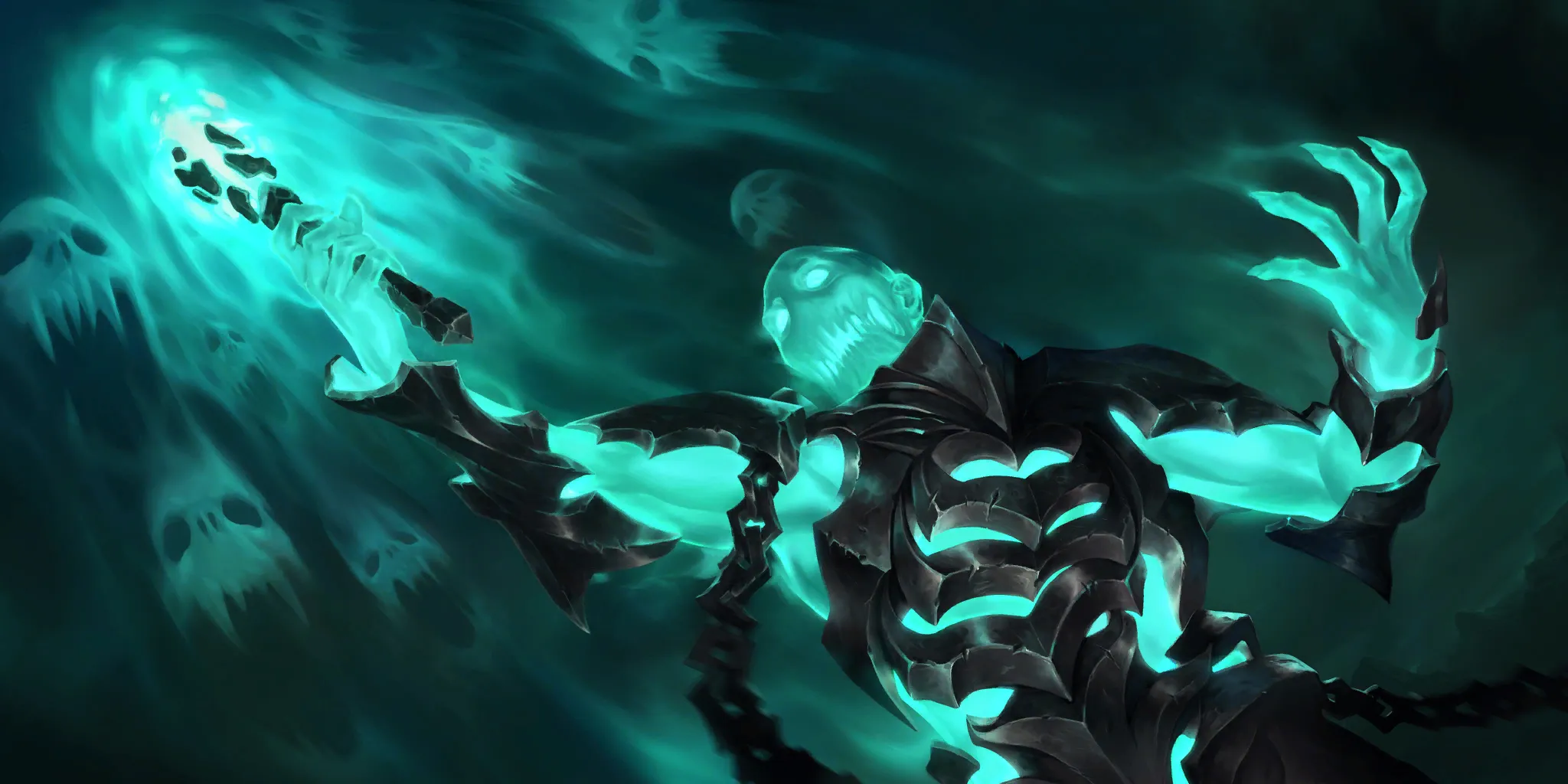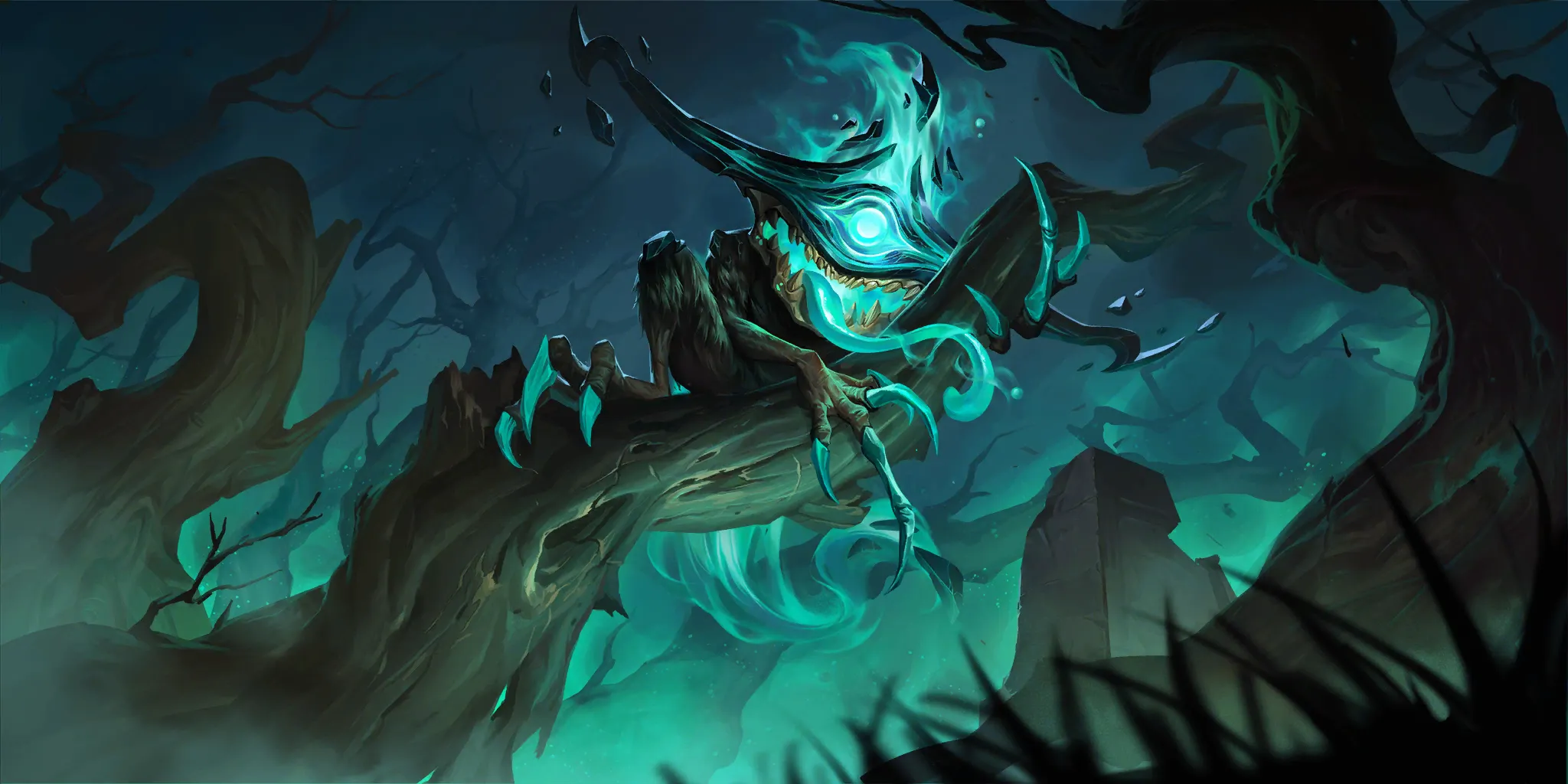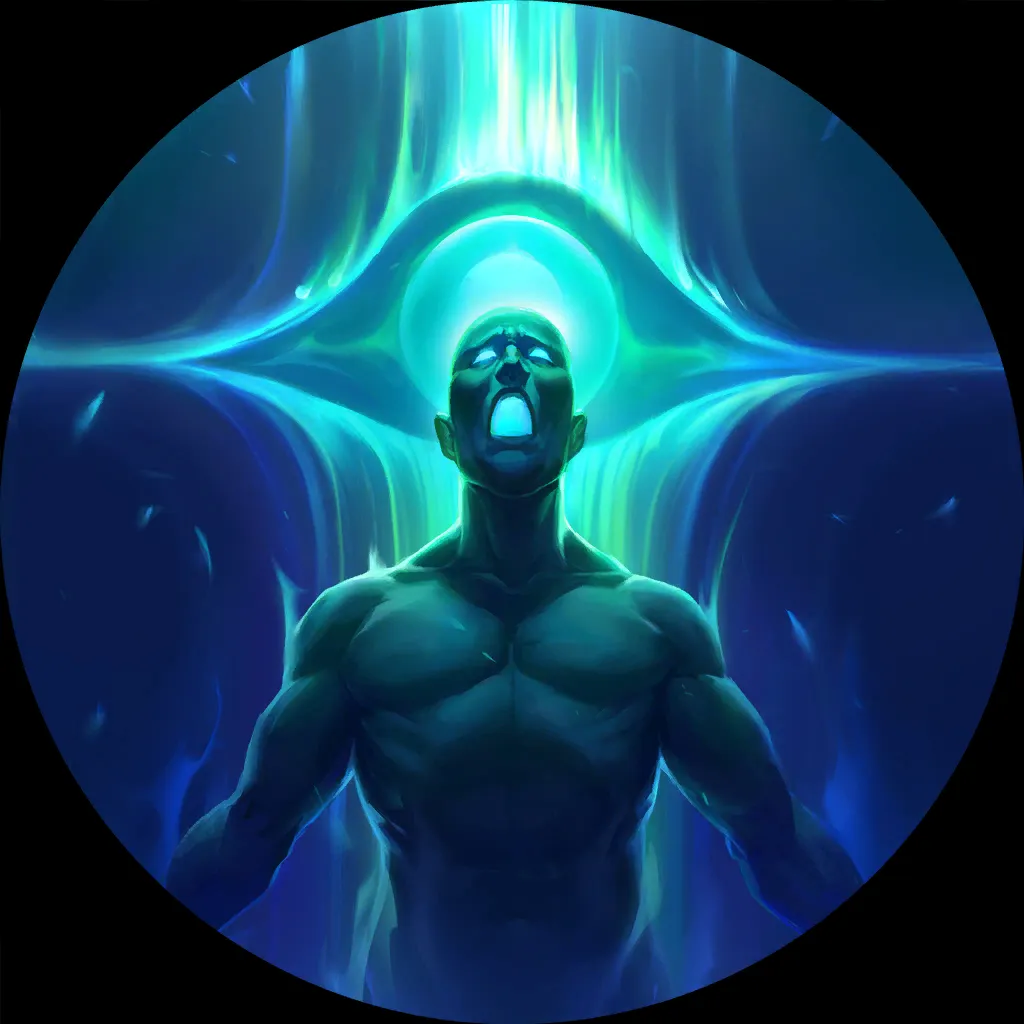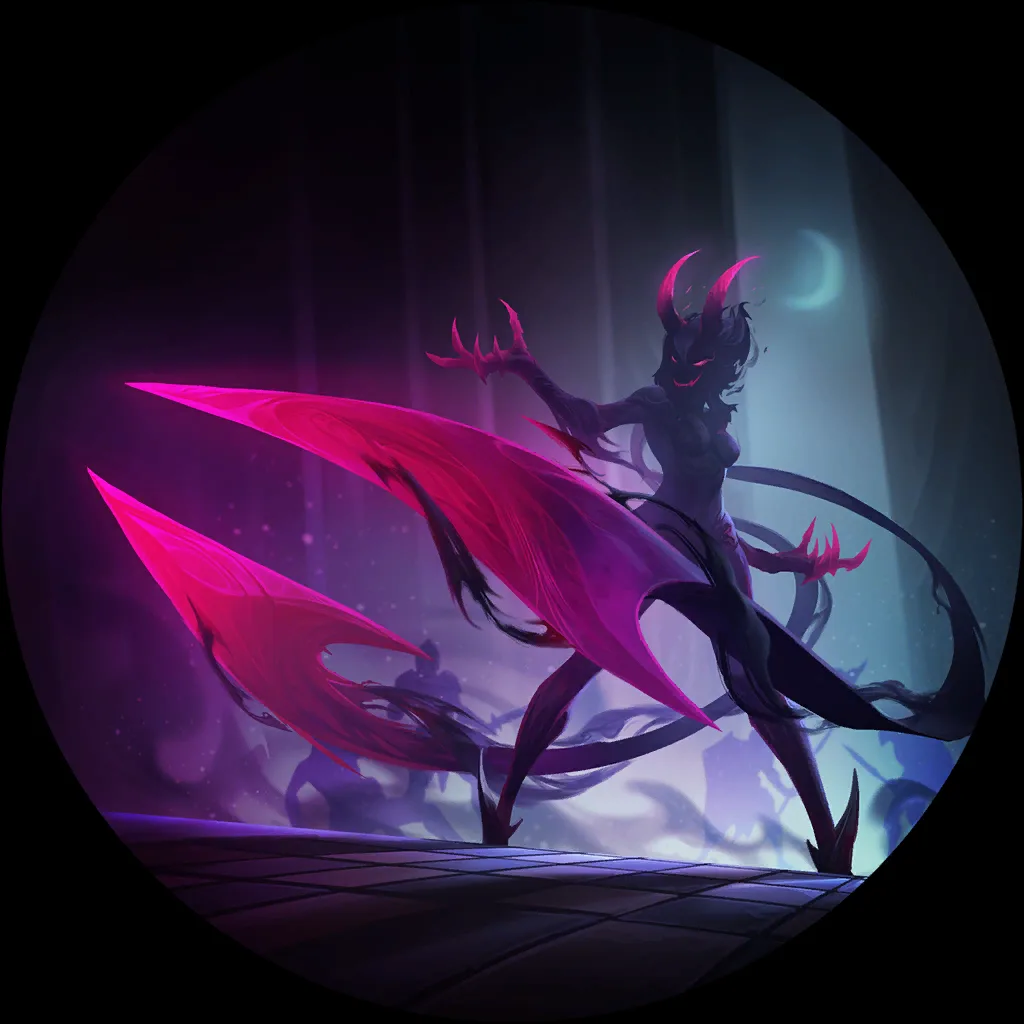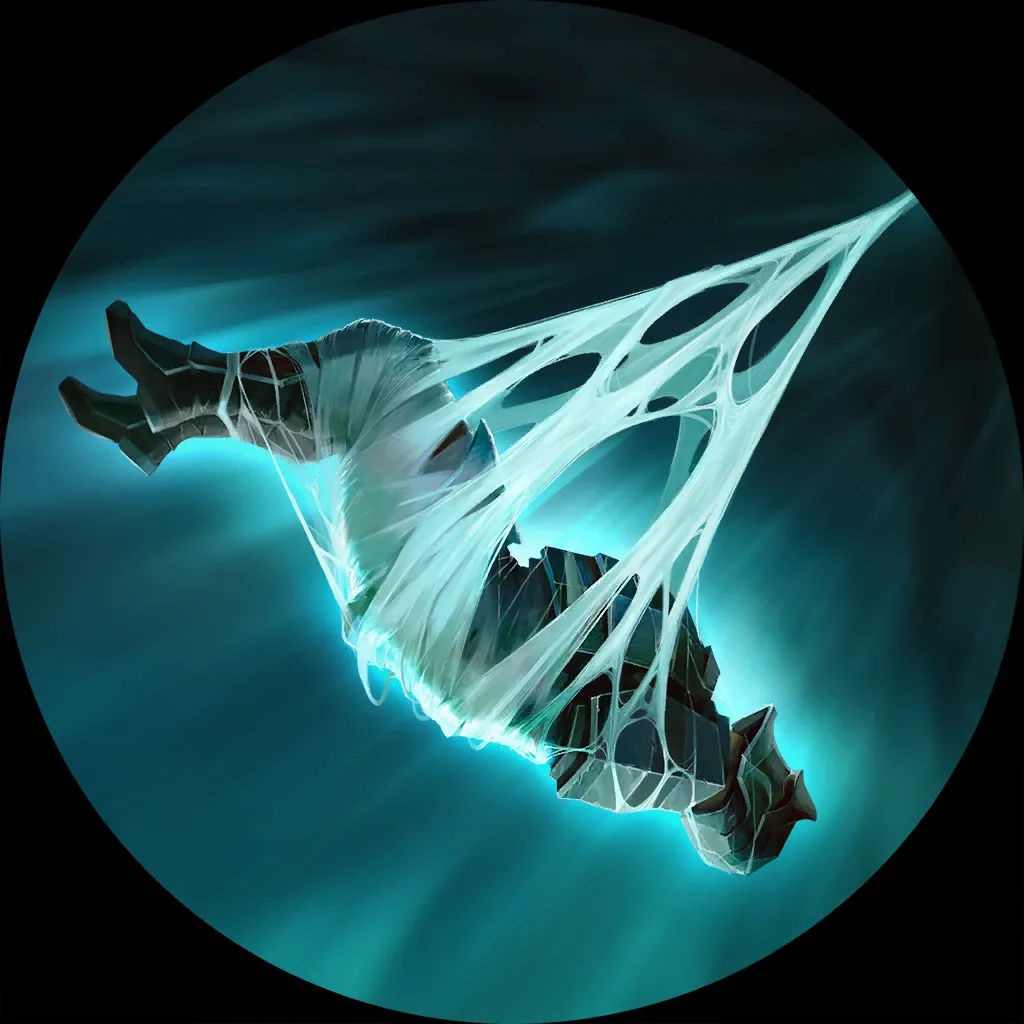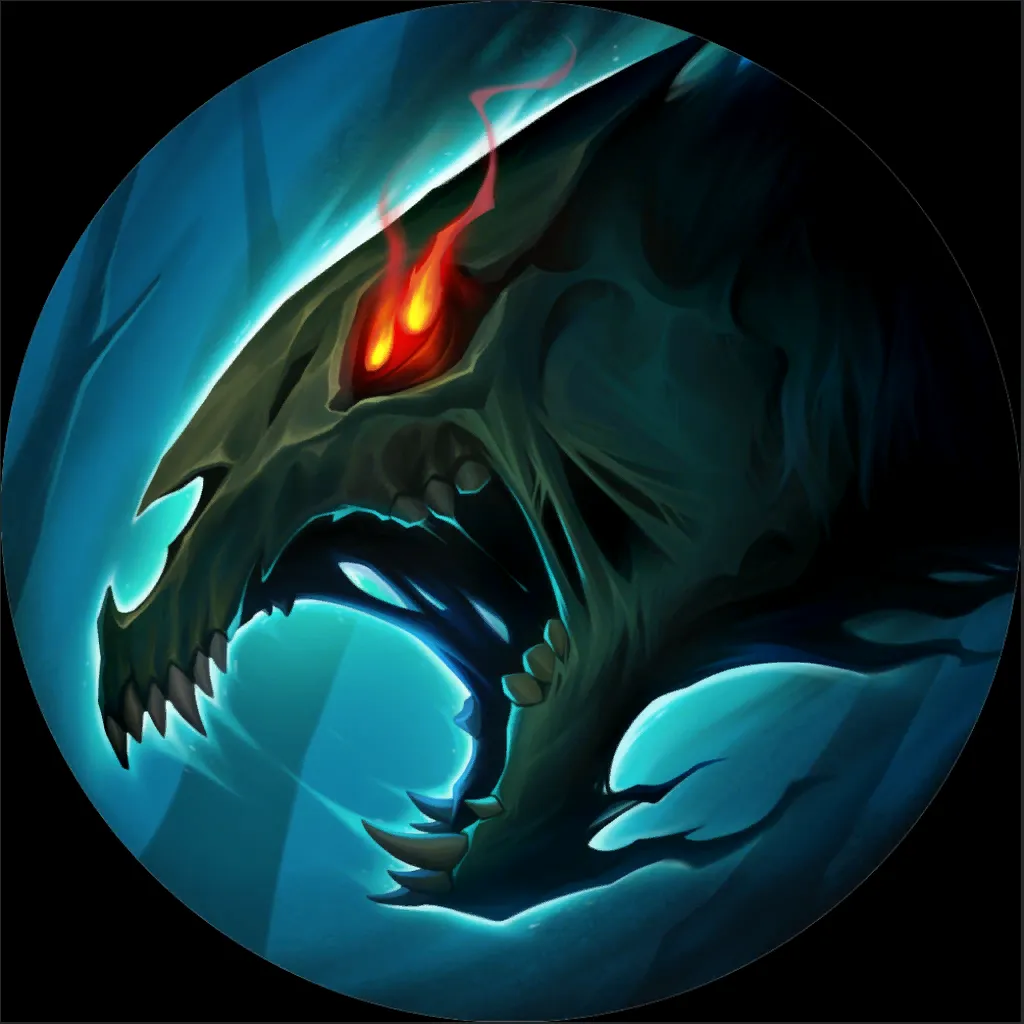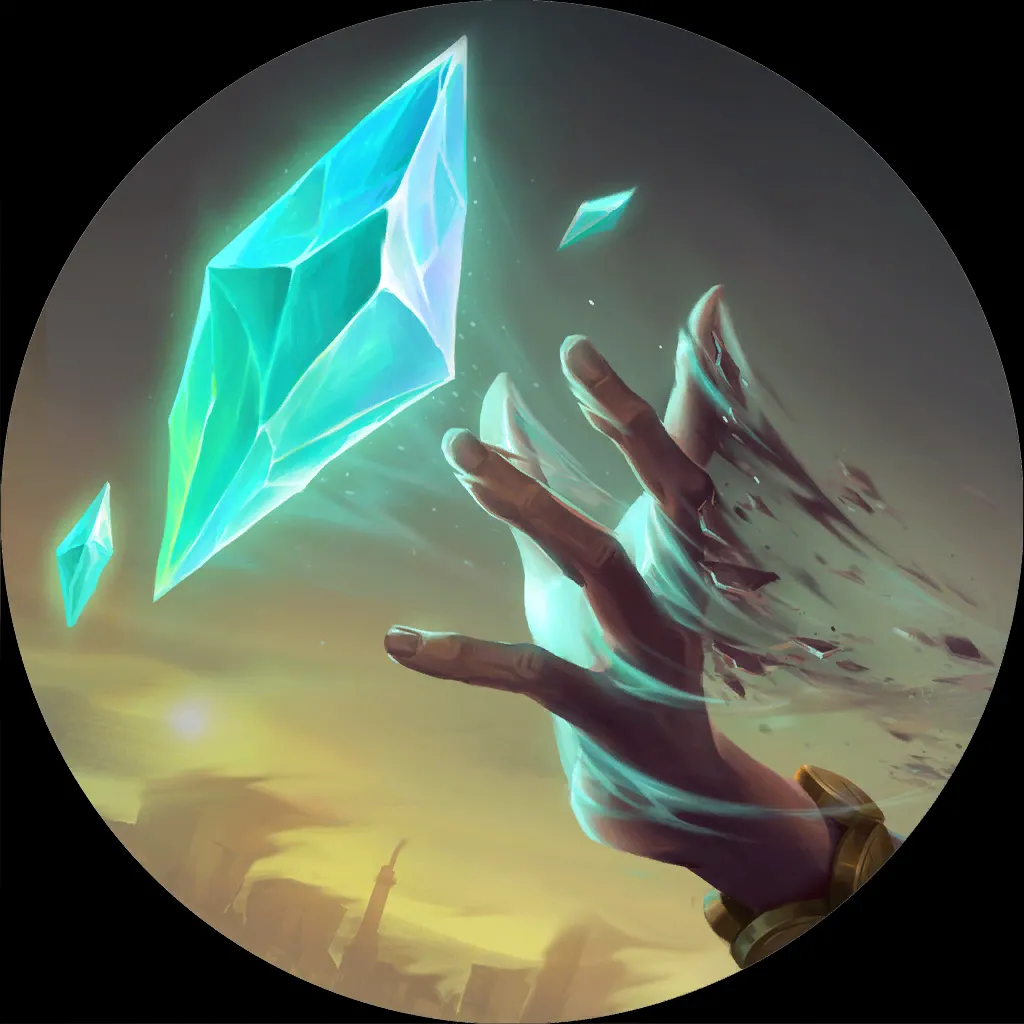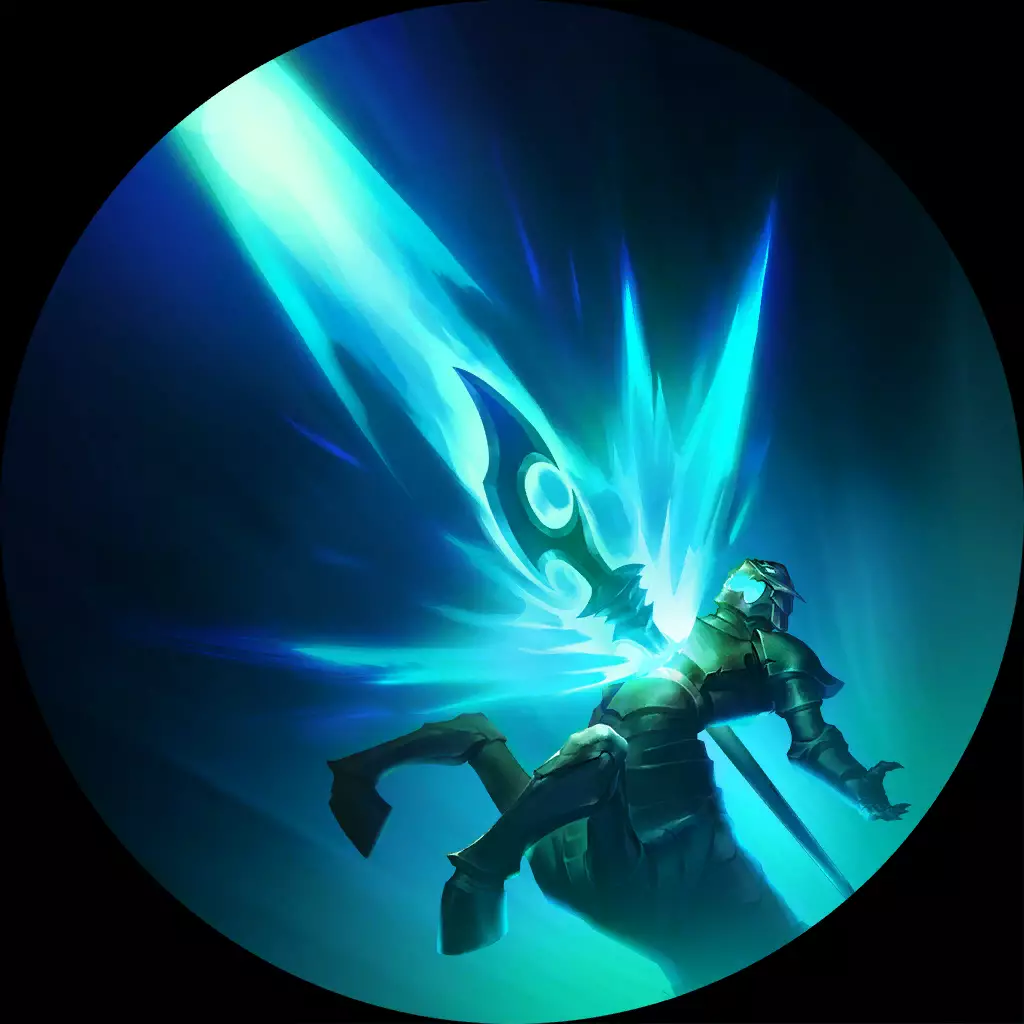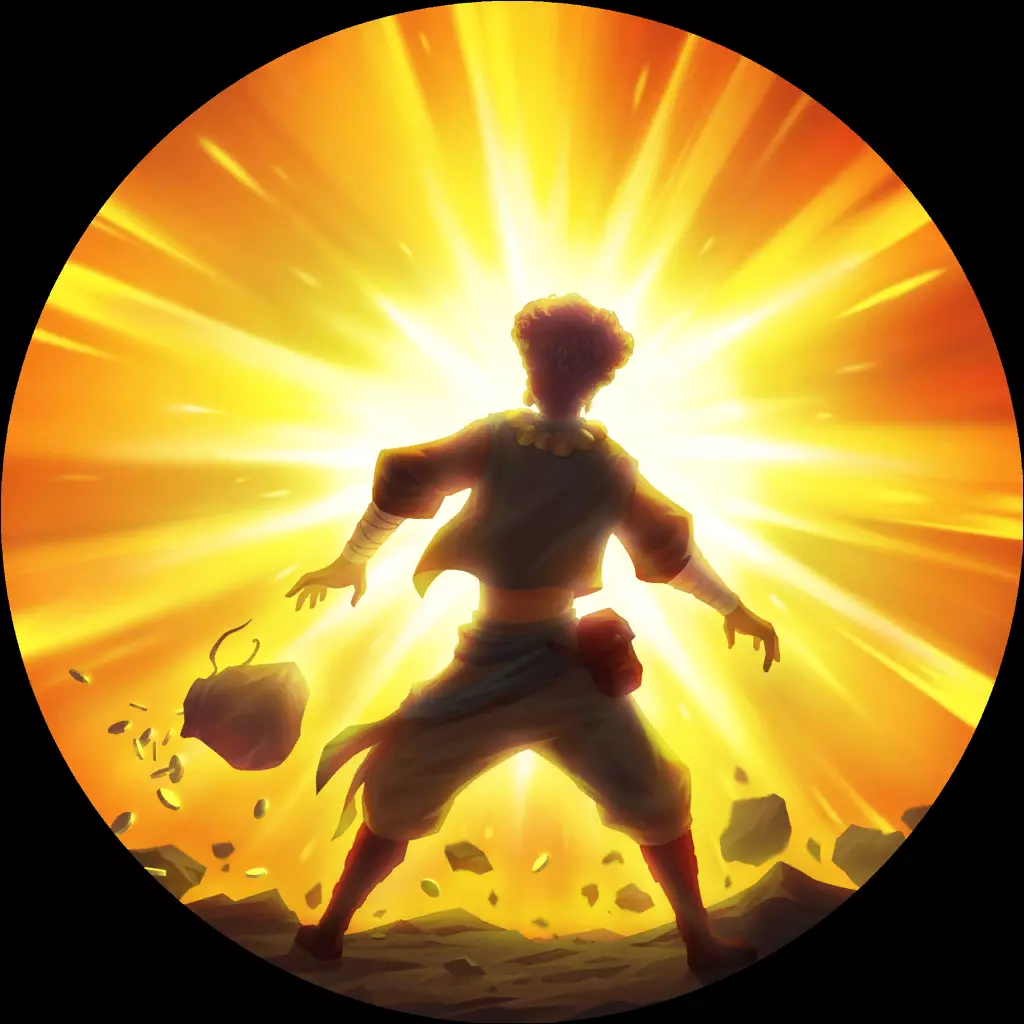 Technically not using a new card from the 4.2 variance patch, Senna Kindred Nasus utilizes Castigate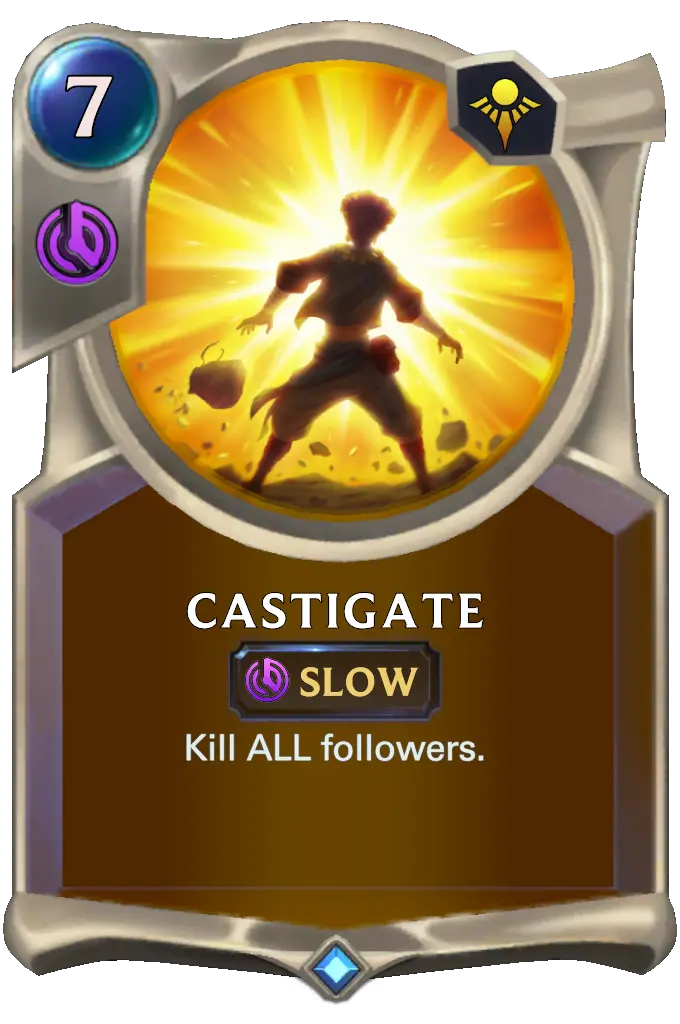 , introduced in the prior patch. Since Atrocity
got nerfed to Slow Speed, Senna
enhances both spells to Fast Speed for unfair combos.
Similar to Nasus Kindred, the Senna
variant's best matchups are Elites and Jayce Lux, as well as Kayle Leona. On ladder, Senna Nasus Kindred sports a 51.2% WR over 2k games in the past two days. If you missed Senna
, this is your best shot at playing her again!
Conclusion
Thank you for reading this week's meta-report and making it this far. If you're still here and read this, leave a "Hi" in the Reddit thread comments, and I will "Hi" you back! =)
The data has been due to MaRu's Meta Tier List while the matchup tables have been from Legna's brilliant homepage. They are doing an insane job at collecting all this data and presenting it to us in an approachable manner. They deserve all the praise in the world!
The talented Hazy has been converting the metadata into these stunning graphs for the Monday Legends of Runeterra Meta Report, I can't express my gratitude enough to him.
Shoutouts to GenSchwartz, who invented the brilliant nickname of EveLucian!
You can reach me on Twitter (@Leer97) or on Discord (Leer#2026).
Thanks for reading this Monday's LoR Meta Report and see ya next week!