'sup, Leer here. 371 days ago, I released the first meta report on a recently launched Mastering Runeterra website. This means that today marks the first anniversary of our journey together!
---
LoR Meta Decks
Sorting Balco's Meta Tier List by playrate (PR), we see the following: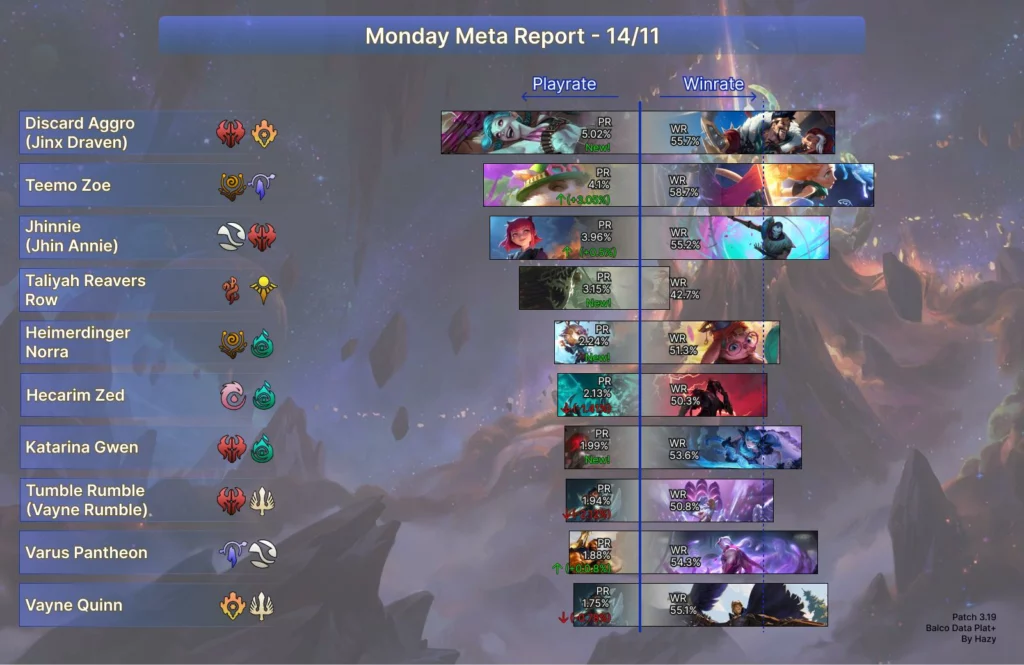 Draven Jinx is back! We saw Discard Aggro in last Worlds' meta, and it has returned just in time for another appearance!
As predicted last week, Teemo Zoe (Elusives) has aged the patch extremely well. In consonance with their winrate, they've gained quite the popularity in these early days of the patch, and is now poised as one of the best LoR decks. Monte and I took it for a spin with great results, and wrote about it in our first Meta Voyage for this patch.
Discard Aggro is not the only aggro deck around, as Jhinnie is the third most-played archetype this week.
A week before the patch, Twitch streamer and Worlds contender Aikado highlighted a Mono Taliyah Reaver's Row brew. Since Reaver's Row
got buffed this patch, the expectations for the archetype were high… yet as we can see from its 42% WR, though, it is apparent that Reaver's Row Taliyah is not a real deck!
As we will see,
Shadow Isles blends are up and coming in this novel meta. Heimerdinger Norra (LoR's grandparents) is making the first step, being the fifth most-played archetype this week.
Skipping Zed Hecarim, which is not a good deck, we turn to Katarina Gwen, another anti-aggro
Shadow Isles archetype. If Kata Gwen is good against aggro, and plays Vile Feast
and Quietus
, is it a control deck? But it also plays like a midrange deck sometimes with Fallen Reckoner
. Oh, and also combo thanks to Eternal Dancers
. And Rally Tempo with Katarina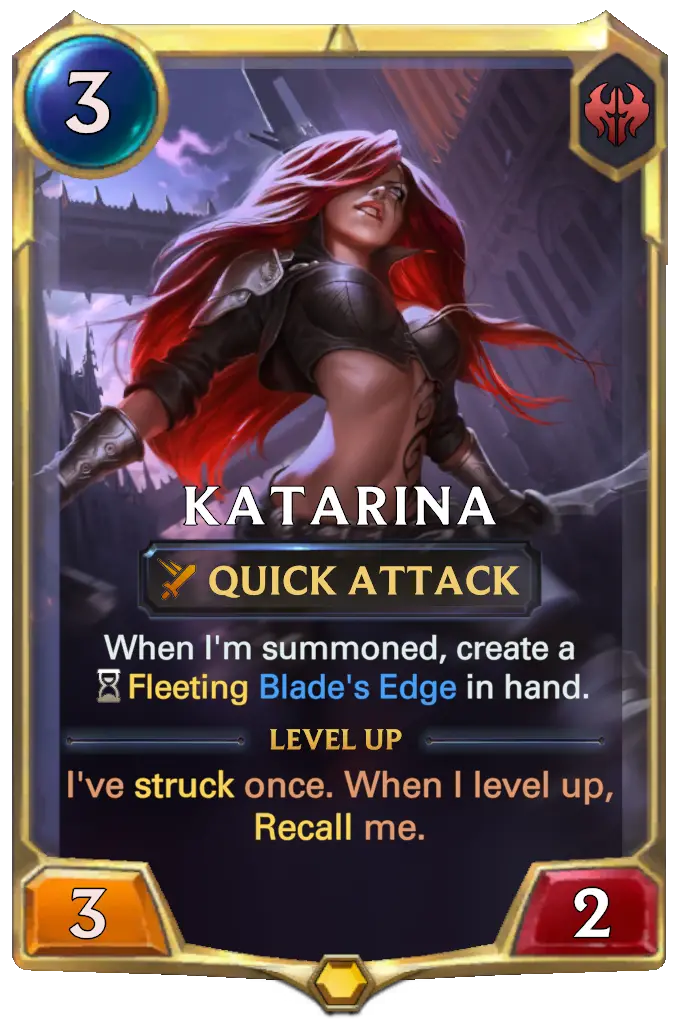 of course. Quite the jack of all trades we are, huh, Kata Gwen? =)
Rumble is no longer Tumbling, barely maintaining an above 50% winrate. On the other hand, the freshly-nerfed Vayne
has found much more success alongside Quinn and Fiora.
Finally, Varus Pantheon is weathering the storm, still seeing play 1.9% of the time after the Saga Seeker
adjustment.
Turning to winrates (WR), we get this result: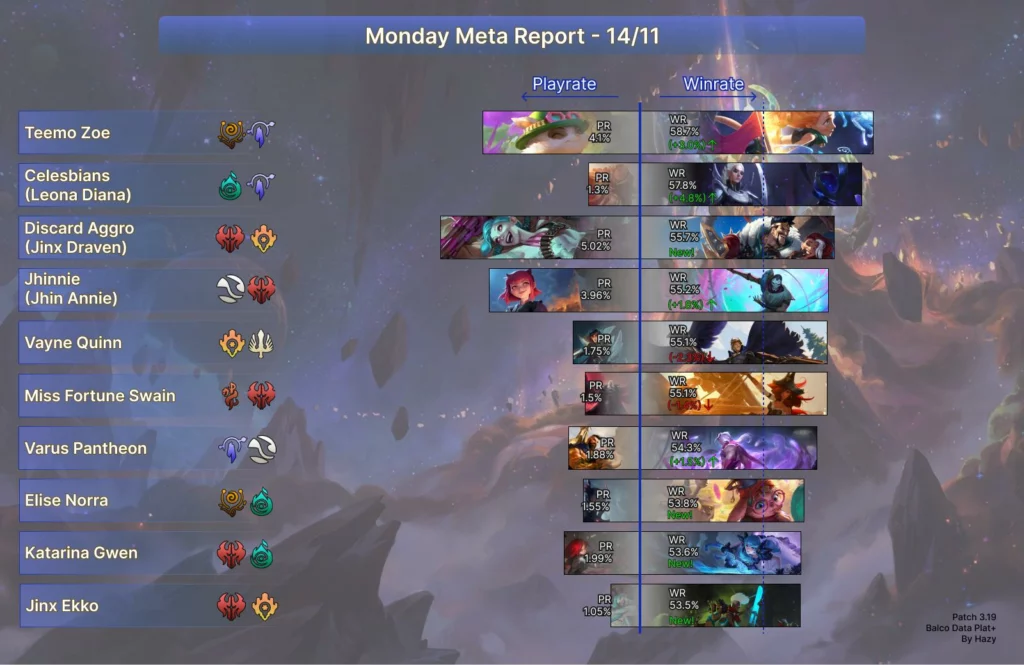 Elusives is leading the graph here.
Despite its popularity last week, Leona Diana (Celesbians) barely holds a 1% PR, just enough to qualify for being shown in the data. Nonetheless, the twilight lovers are a prime example that a deck doesn't need to be popular to succeed – they are holding a 57.8% WR, giving them second place and well above the rest of the field.
Next follow a multitude of aggro brews with a similar WR – Discard Aggro, Jhinnie, and Miss Fortune Swain. All in all, Aggro is the most present this Monday.
Despite the Vayne
and Rally nerfs, Quinn Vayne is still performing well. And where Vayne
has left a hole, Varus
has filled it in Varus Pantheon!
Elise Norra is another
Shadow Isles control blend finding success this week alongside Katarina Gwen, and last we see Jinx Ekko, two characters who gifted us an epic fight in Arcane! =)
---
The Reasons
As historically evident, Aggro is performing well in the first week after a patch. A lot of homebrews, forgotten archetypes, and meme decks find their way into ranked during this time, and aggro tends to punish those optimistic lists the most.
Adding to that, Jinx
received a substantial buff, putting her on the same tab as Jhinnie and Swain MF. With aggro so obviously favored, control decks have started to creep into the meta.
As we predicted last week, Celesbians are a great anti-aggro tool with their early curve, stuns, and Diana
as a cheap removal champion. Thus, the twilight lovers follow an unusual anti-aggro plan that doesn't fall into the control category.
As we can see, the celesbs are also favored against the revolting Reaver's Row abomination and Quinn Vayne thanks to their board presence. It only struggles against Elusives, as Leona Diana doesn't have any Elusive blockers itself and can't close out the game fast enough.
---
Turning to more classical anti-aggro archetypes – control. Elise Norra is a curious creation probably no one saw coming, as it utilizes the same regions as LoR's grandparents. As it turns out, Elise
allows the deck to lean more heavily into early blockers and suffocate any chances Aggro saw against them.
As we can see, Elise Norra is not even that favored against Discard Aggro, with just a 51.6% WR in that matchup, although it does smash Jhinnie with 63.8%.
Just like the Celesbians, Elise Norra is struggling heavily against Teemo Zoe. The Elusives are not weak against ping effects, and Quietus
is not even close to skewing the matchup in favor of the
Shadow Isles blend.
Also, the lack of Heimerdinger
is showing in other matchups. For example, Heimer Norra has a 5% higher WR against Quinn Vayne due to their ability to flood the board with Turret blockers. That being said, sample sizes are uncommonly low this week, and the confidence intervals below the matchup numbers show that the WRs for most matchups are in a range of more than 20%, indicating low reliability!
In conclusion, Diana Leona appears to do what Elise Norra does, but better. With a drastically different playstyle, though, it might come down to the pilot to choose between the more board-based Celesbians, or the more control-focused Elise Norra as a counter to aggro.
---
Honorable Mentions
Control, topped with control, and… anti control? Here are three well-performing lists that counter aggro, or counter the counter to aggro! (Should we add a counter on how many times I said counter?)
---
Heimerdinger Jayce
6
0
15
19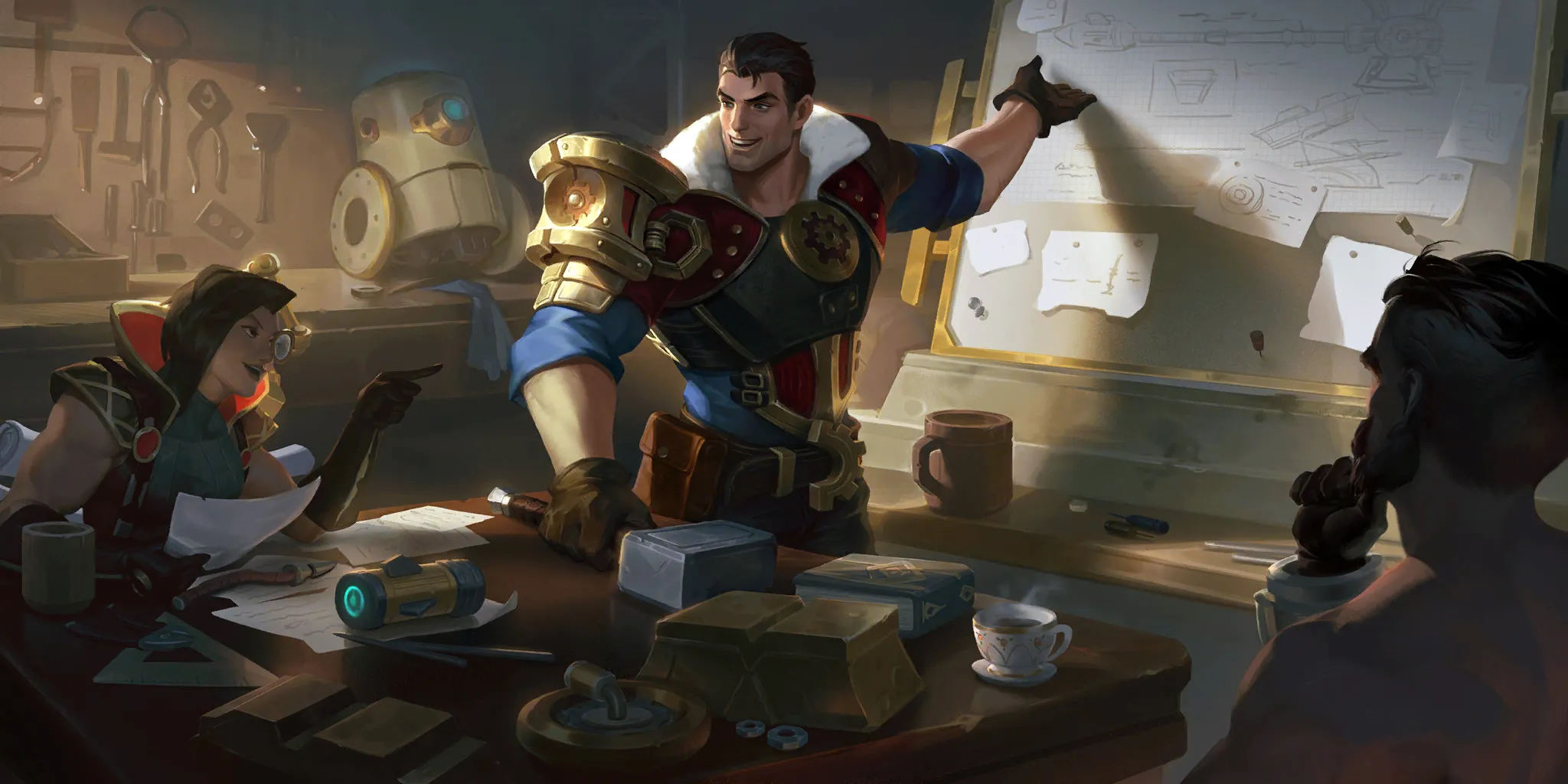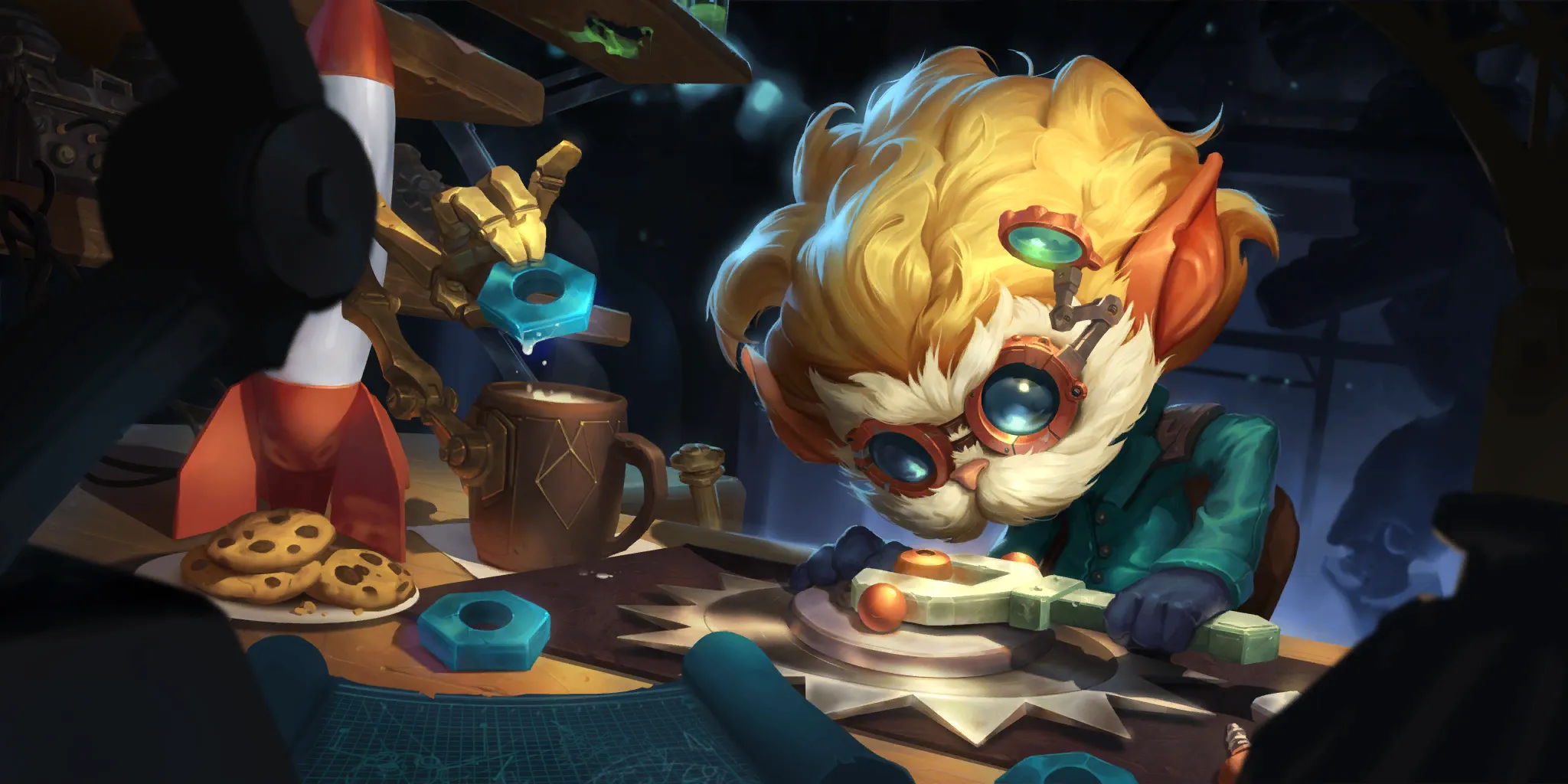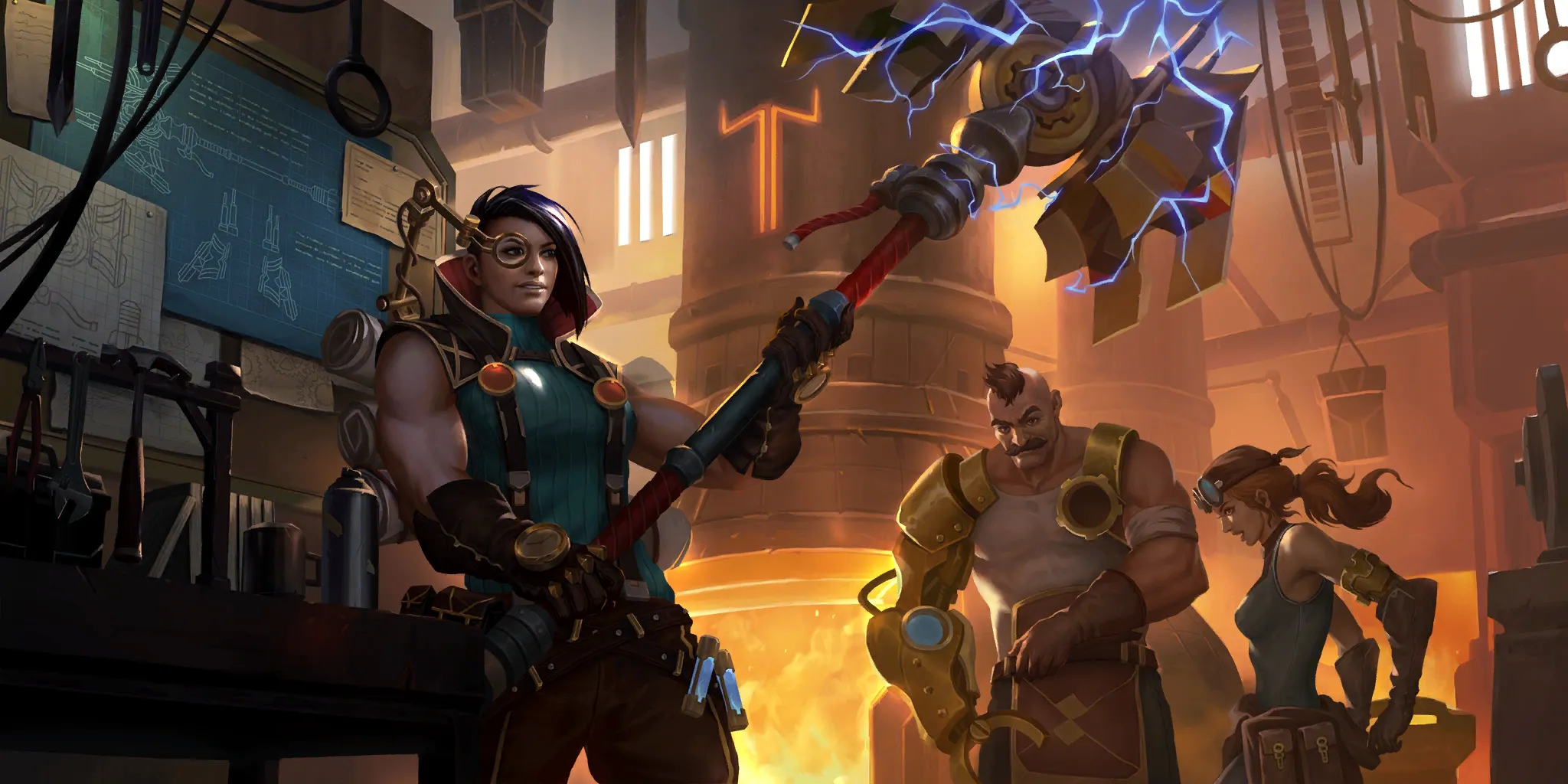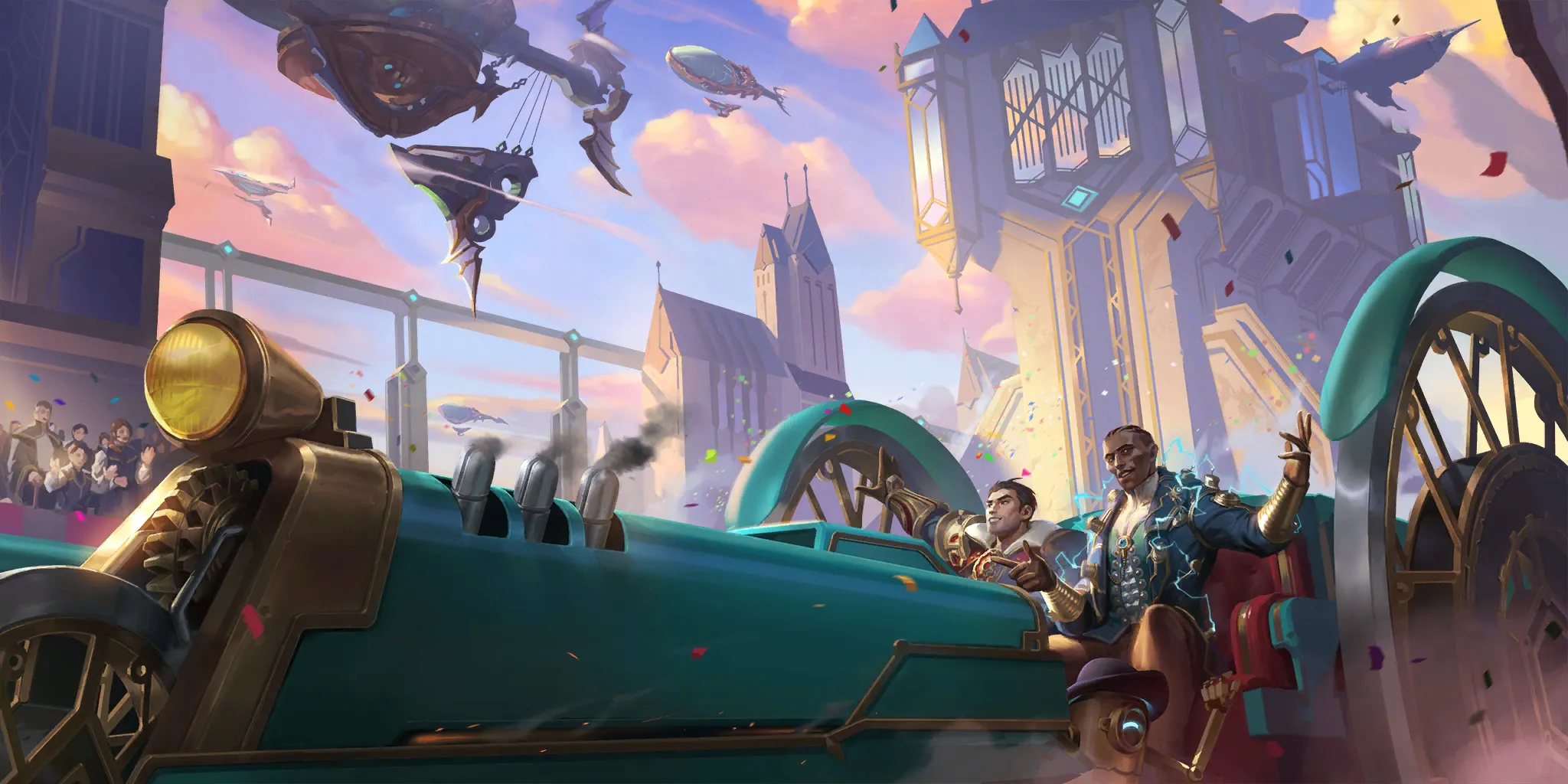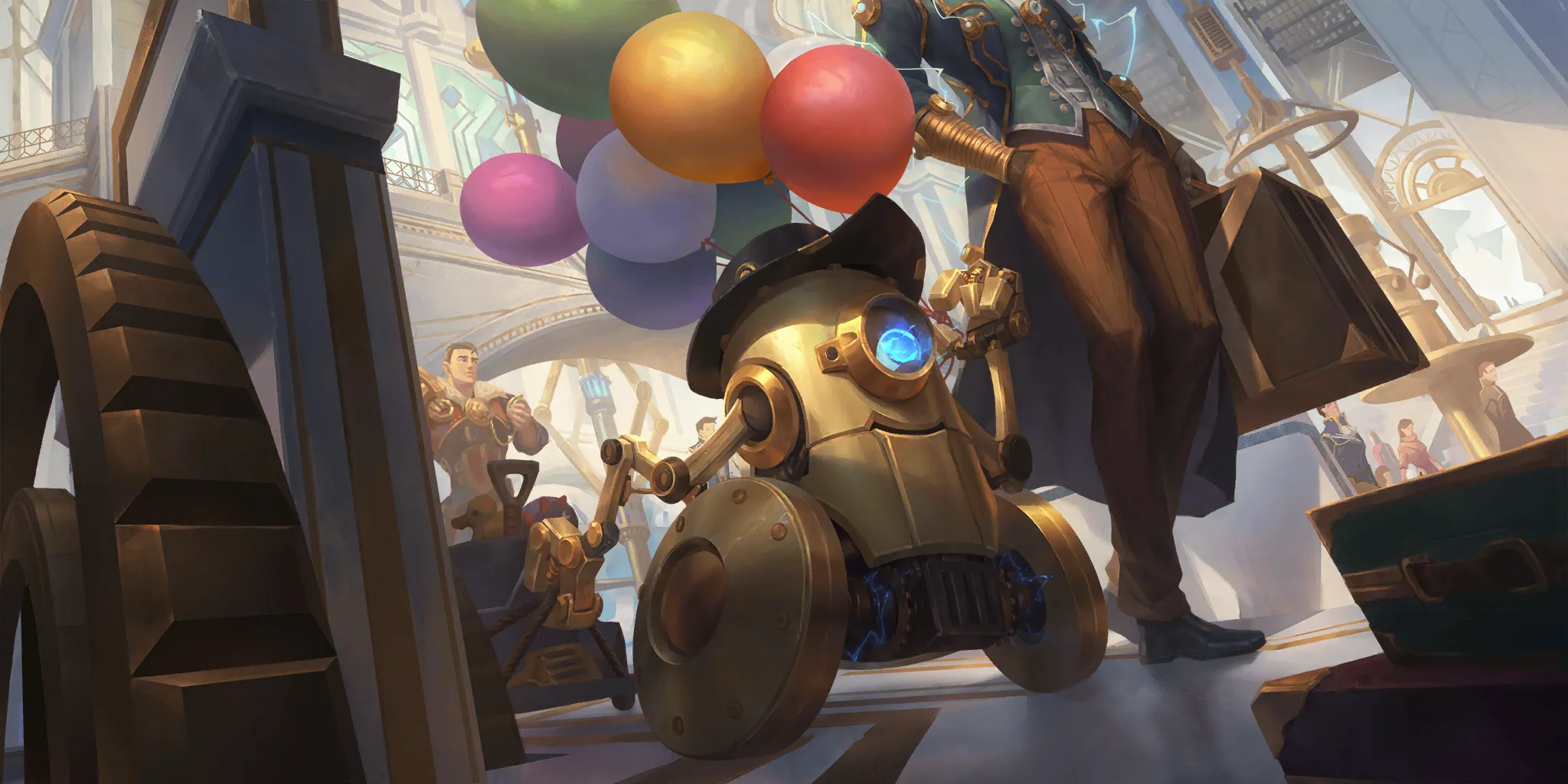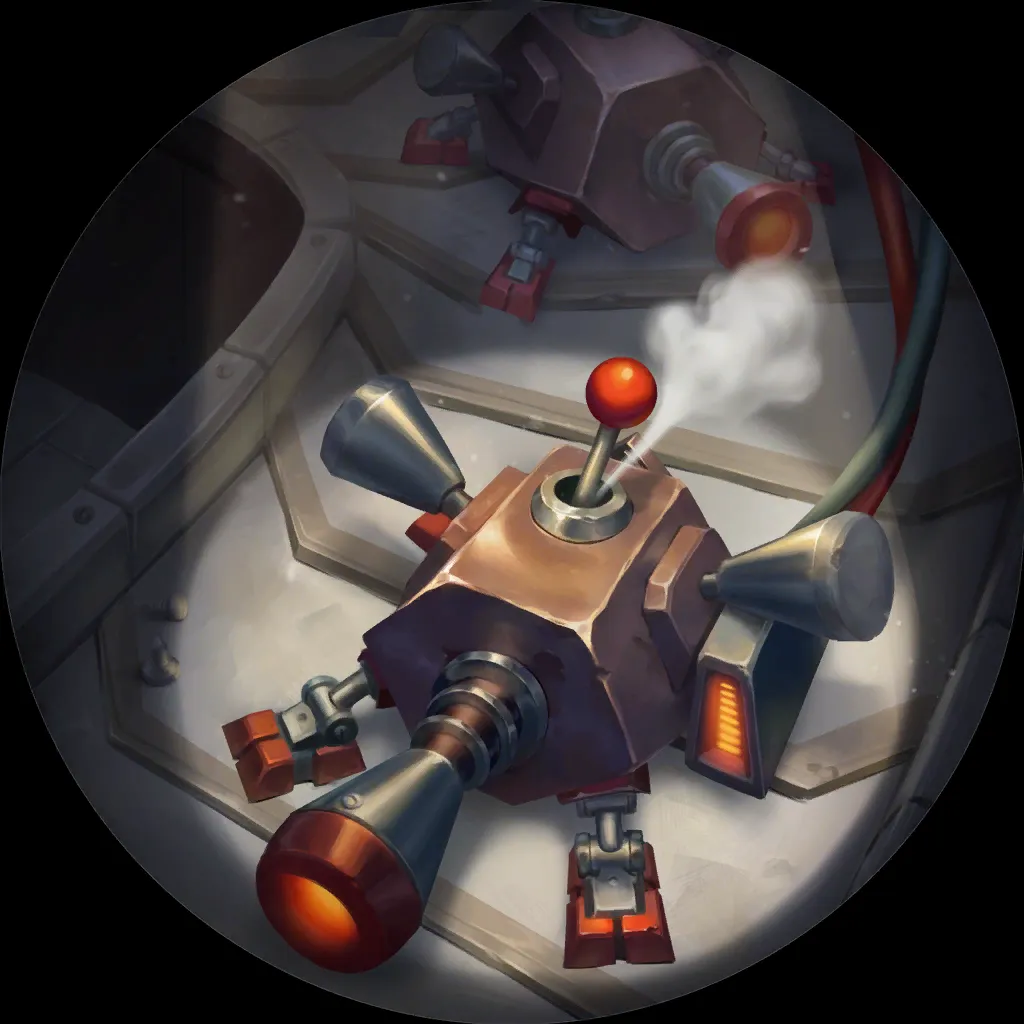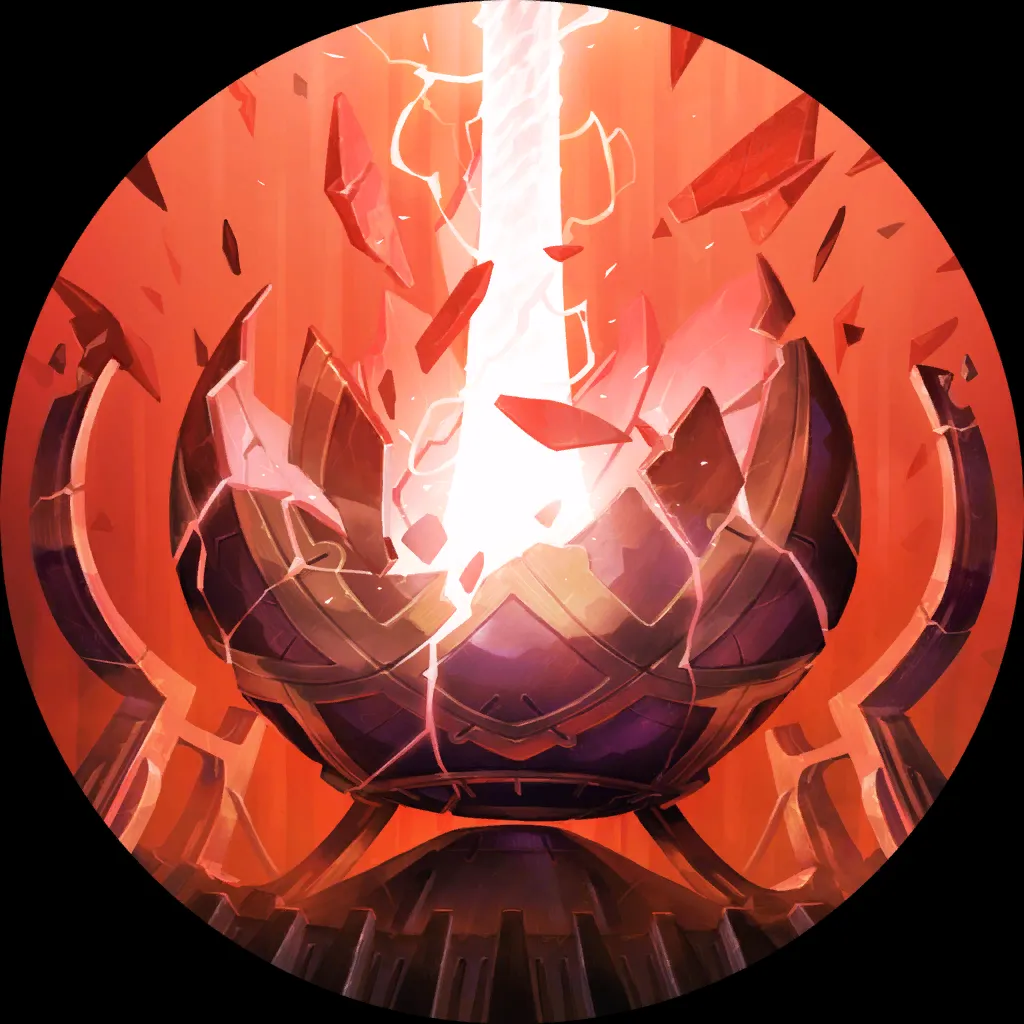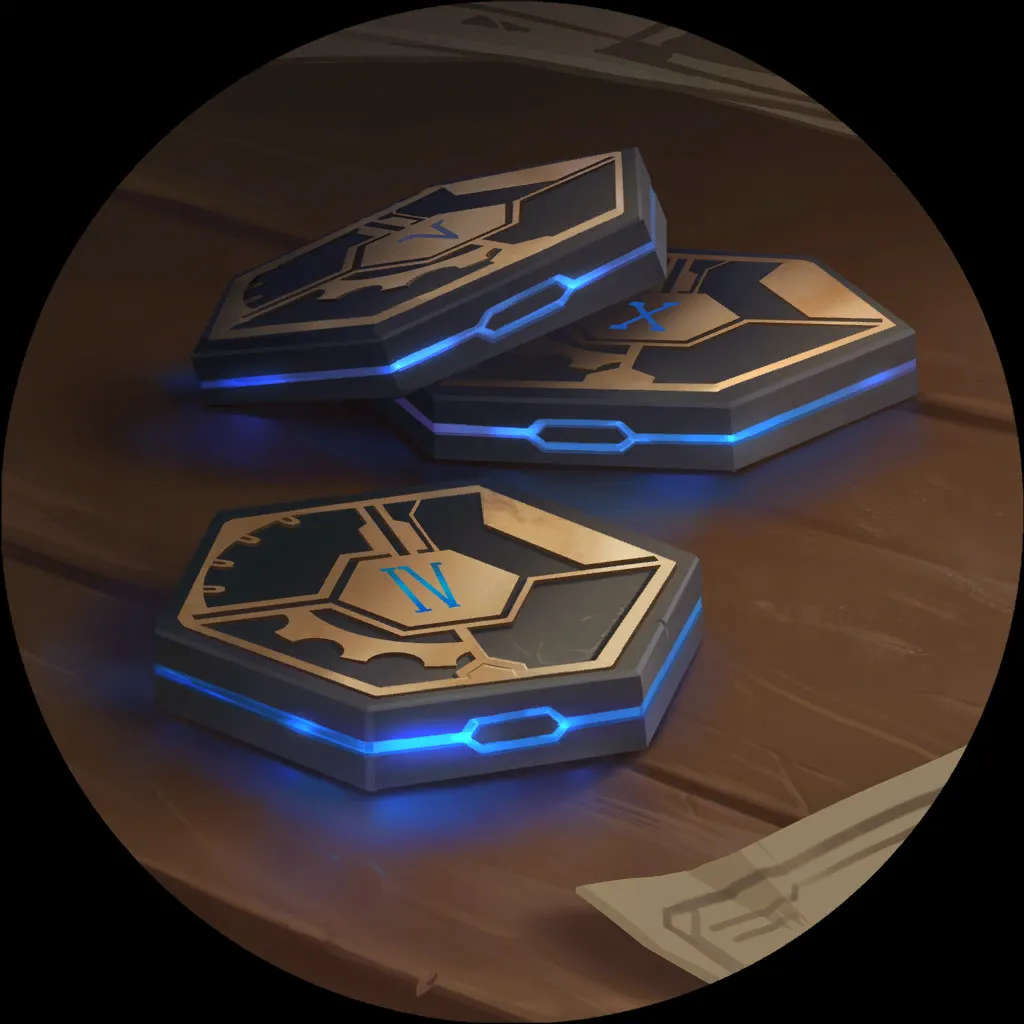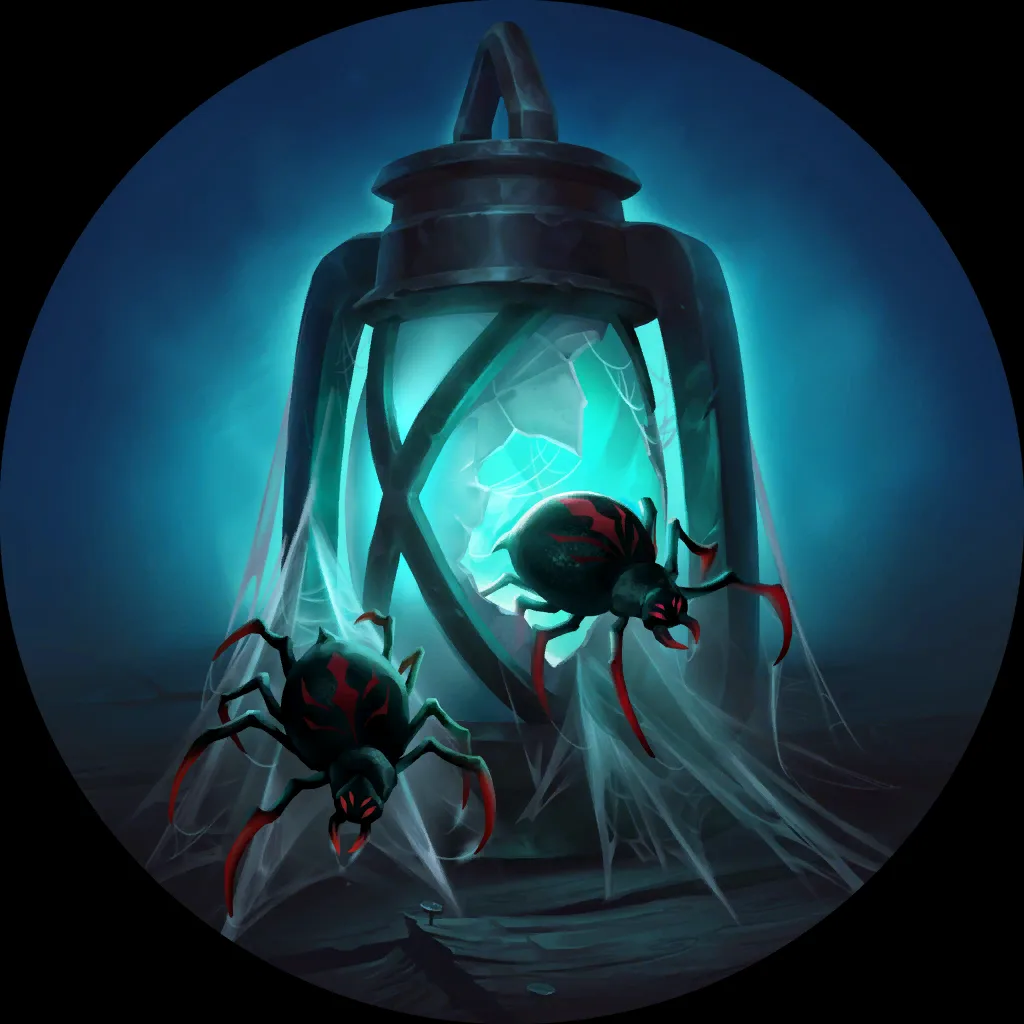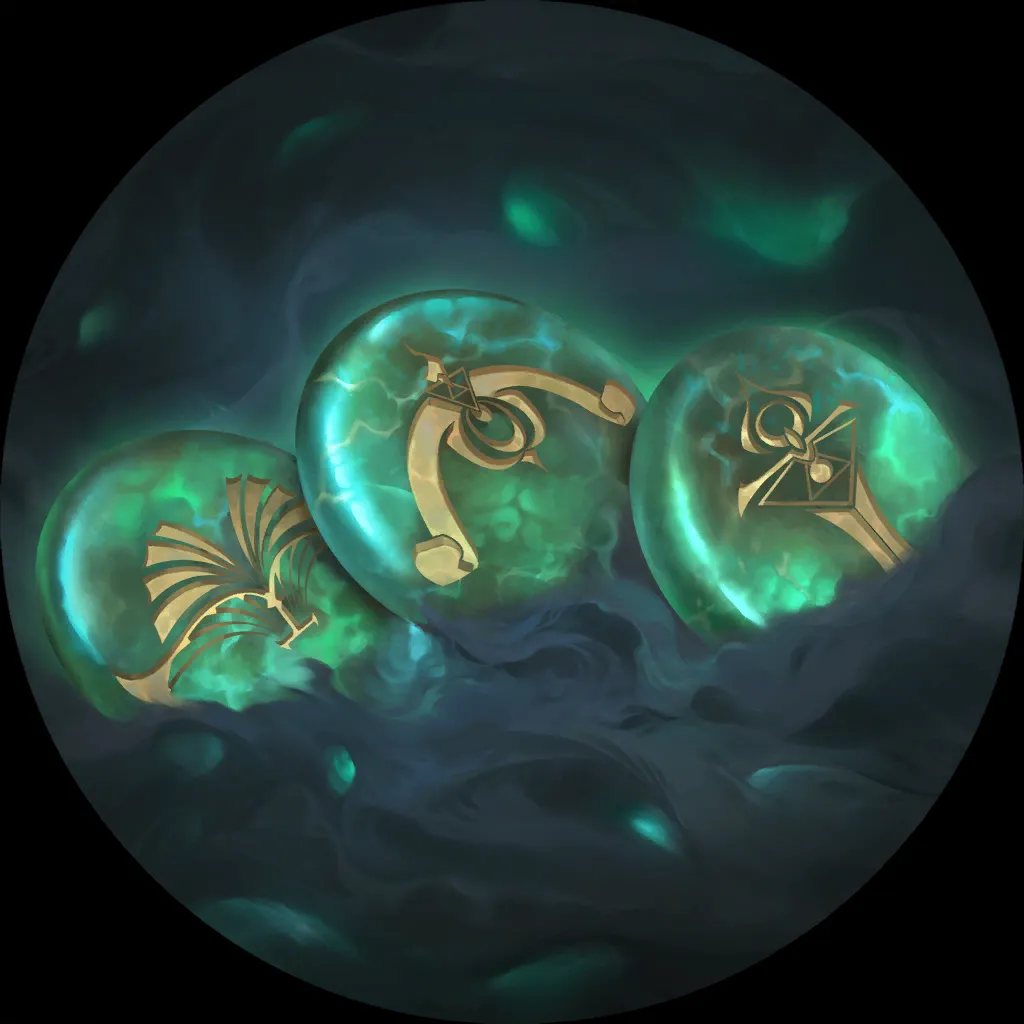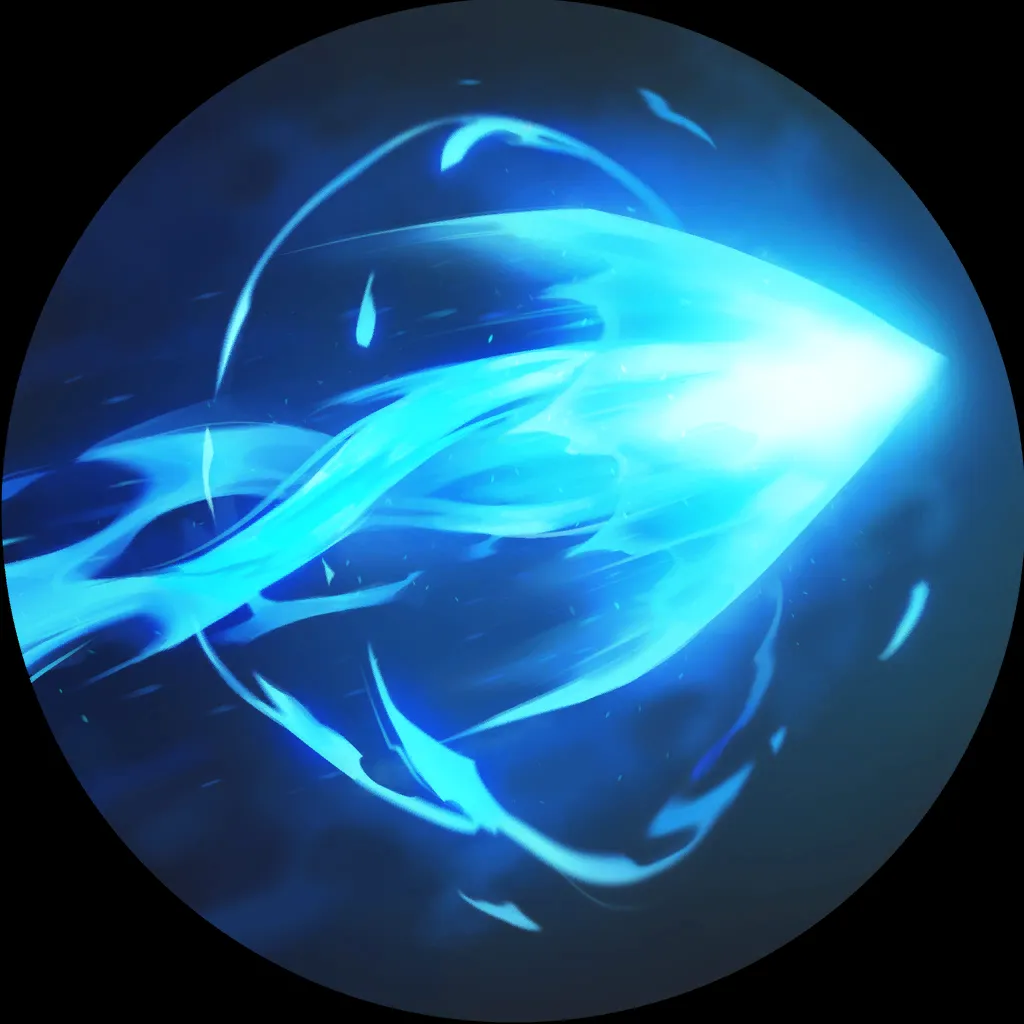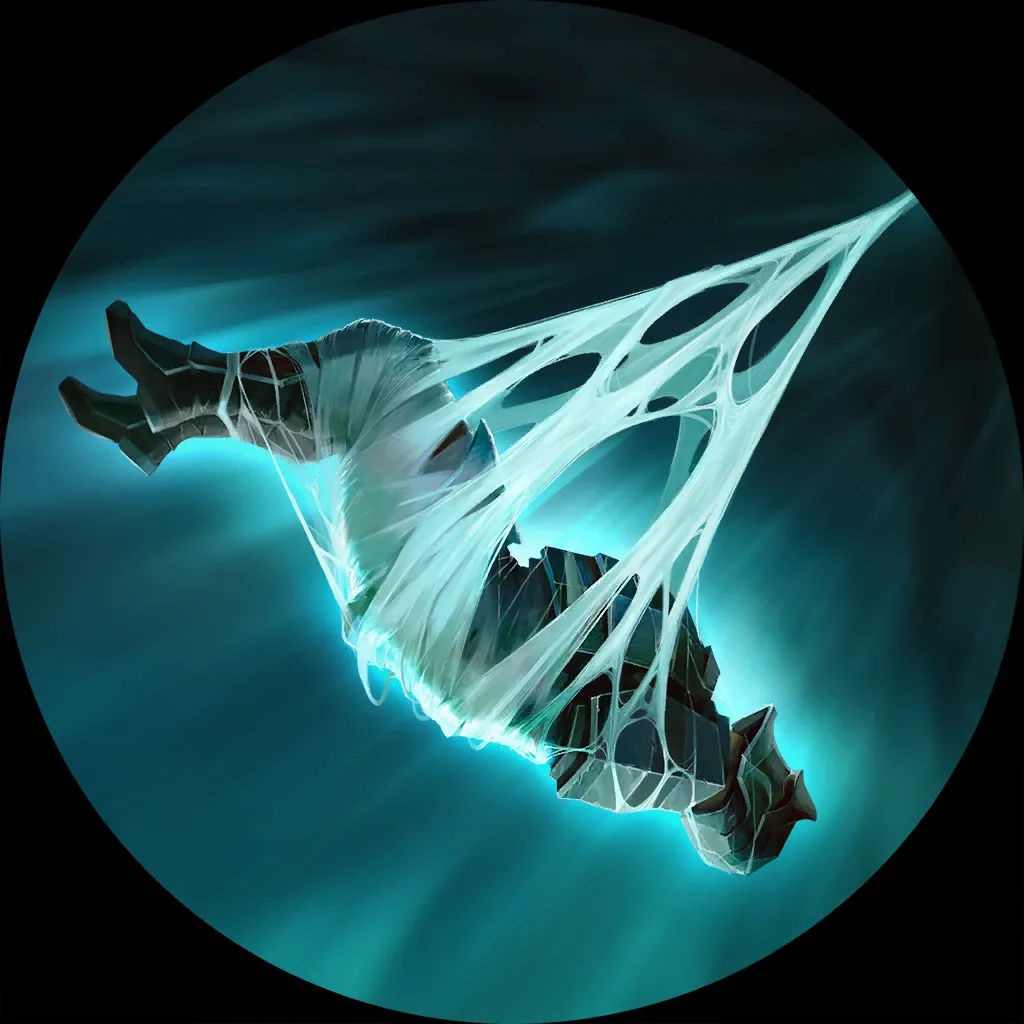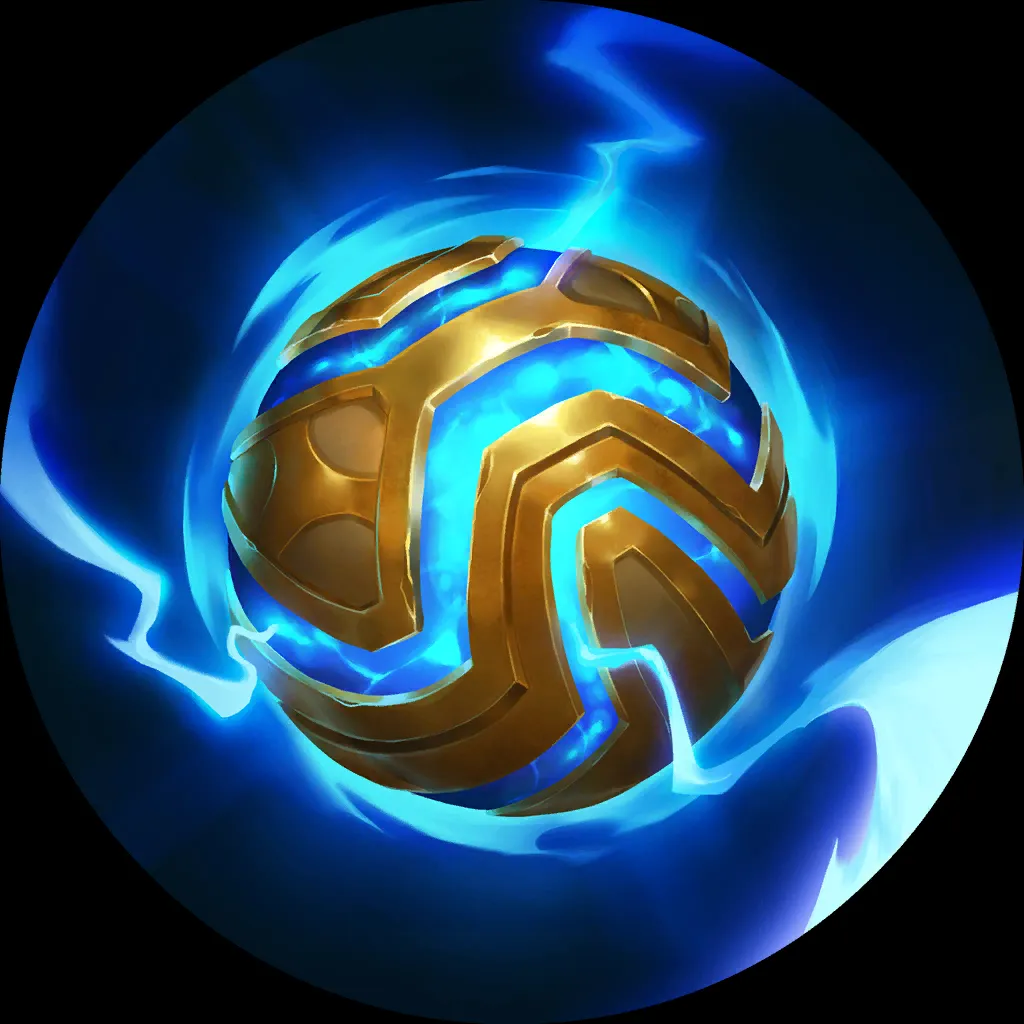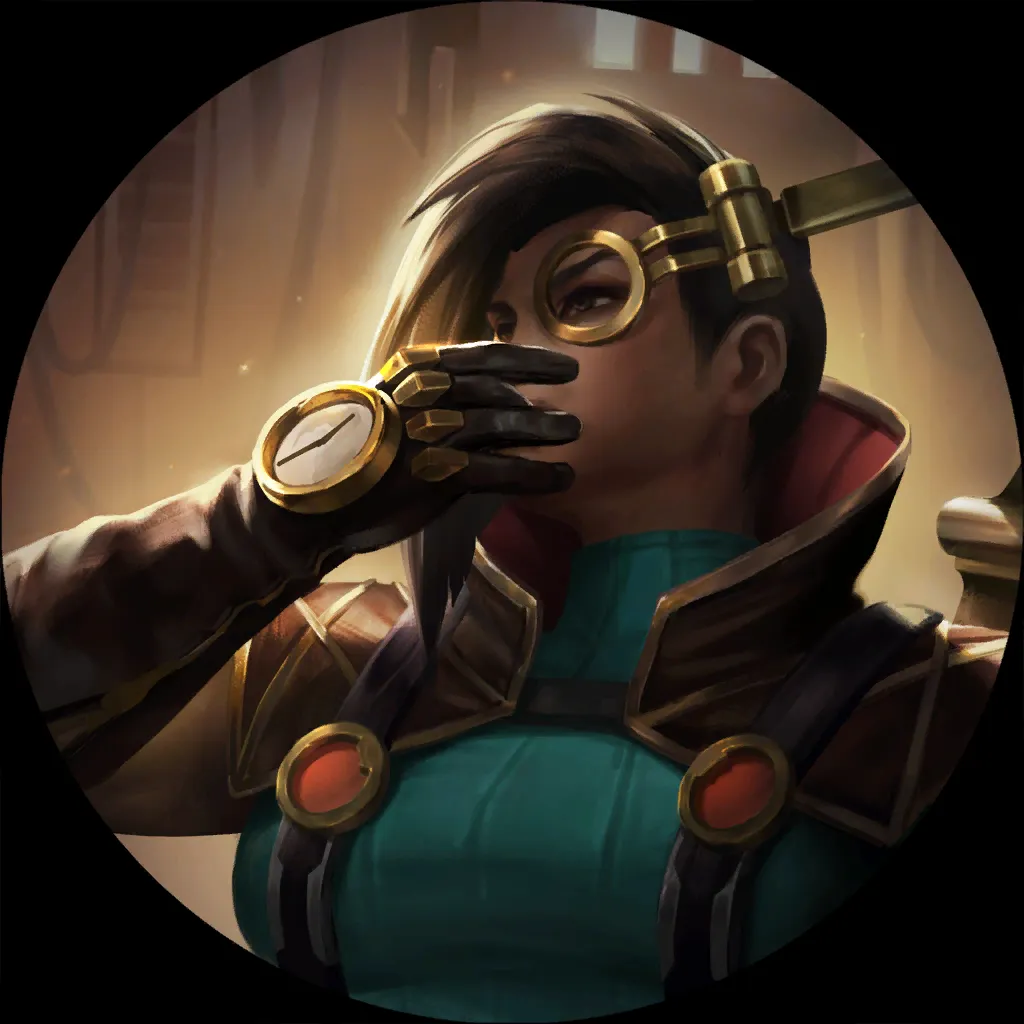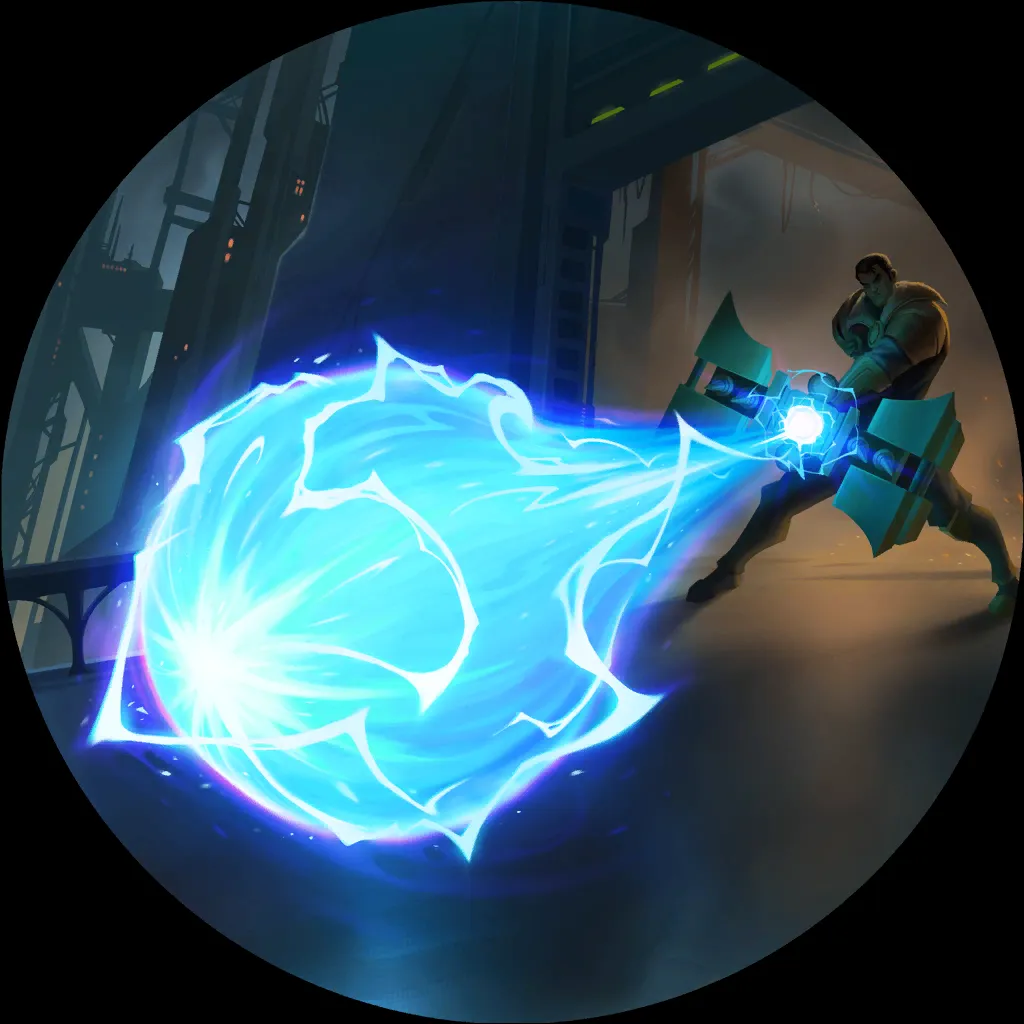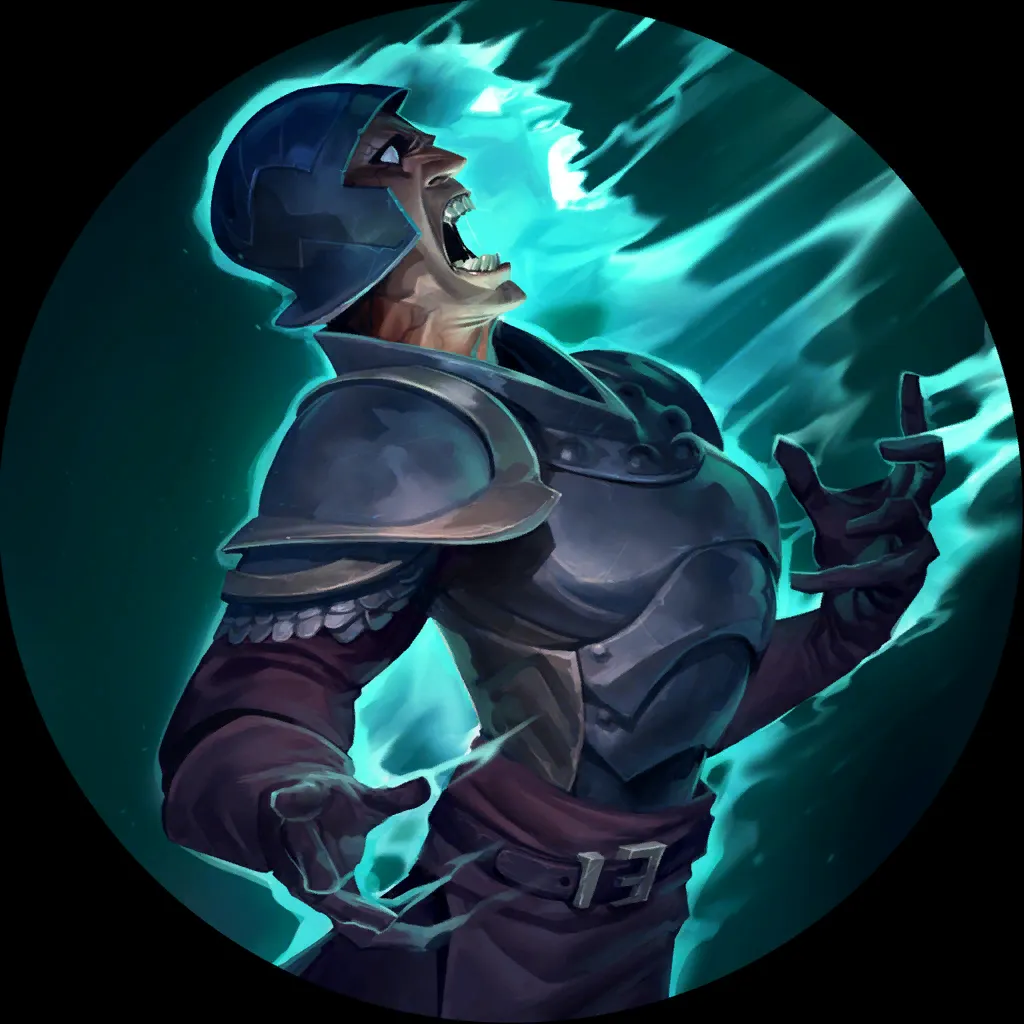 Heimer Jayce has a confusing history. A couple of months ago, it was the best control deck in the game. Then, in the times of Darkins and Improvised Weapons, it vanished. For no apparent reason, Norra Heimer was straight up the better control deck.
Now, after the nerfs to Seraphine
and Vayne
, Heimer Jayce is suddenly out-performing other control decks again. At this pace, Heimer Jayce will surely be featured in the next meta report, and we will look at it in greater detail.
For now, all you need to know is that it puts up strong numbers because Heimer Jayce rocks a 56.6% WR over 1.6k games in the past two days!
---
Seraphine Viktor
6
4
13
17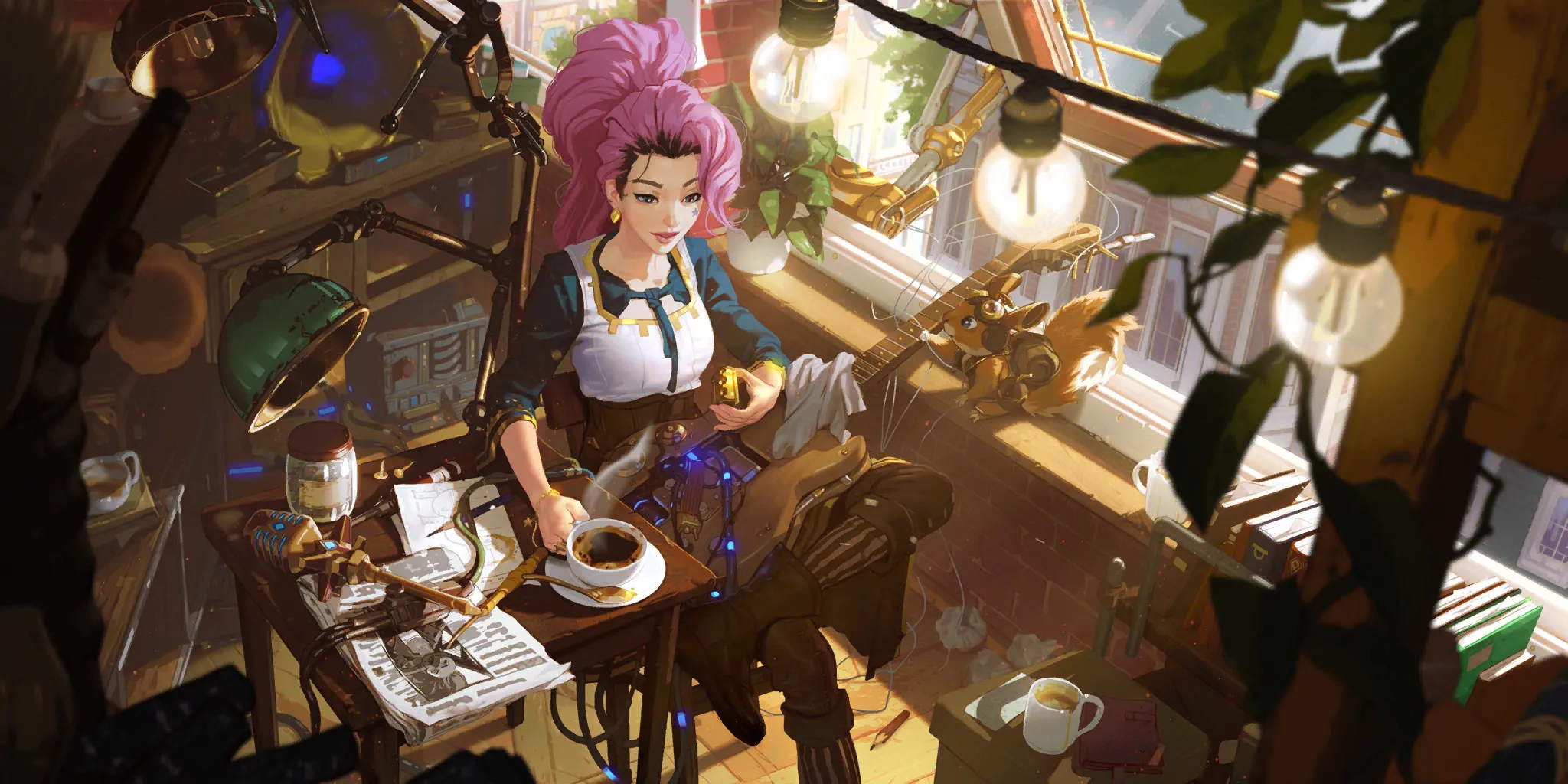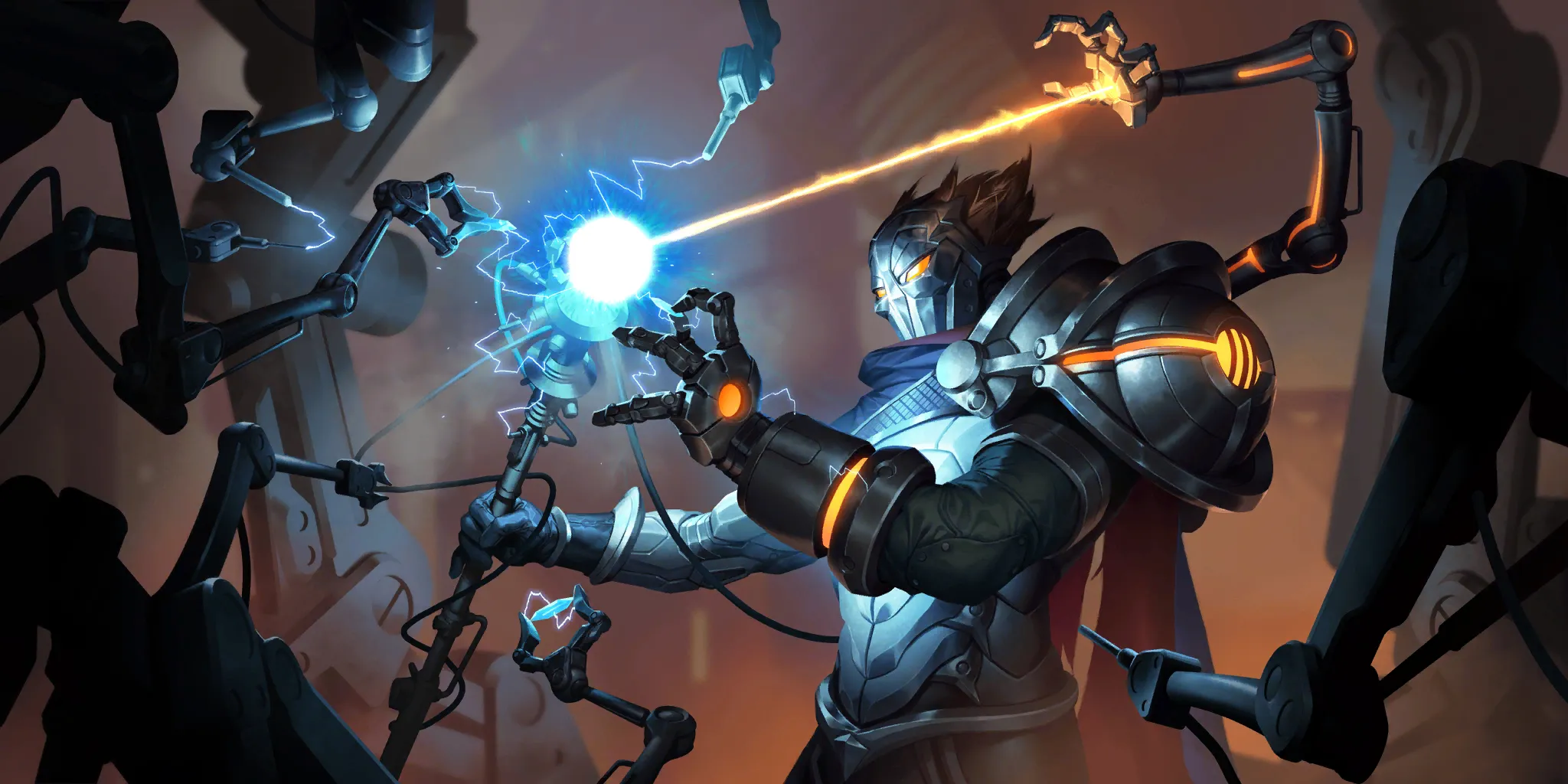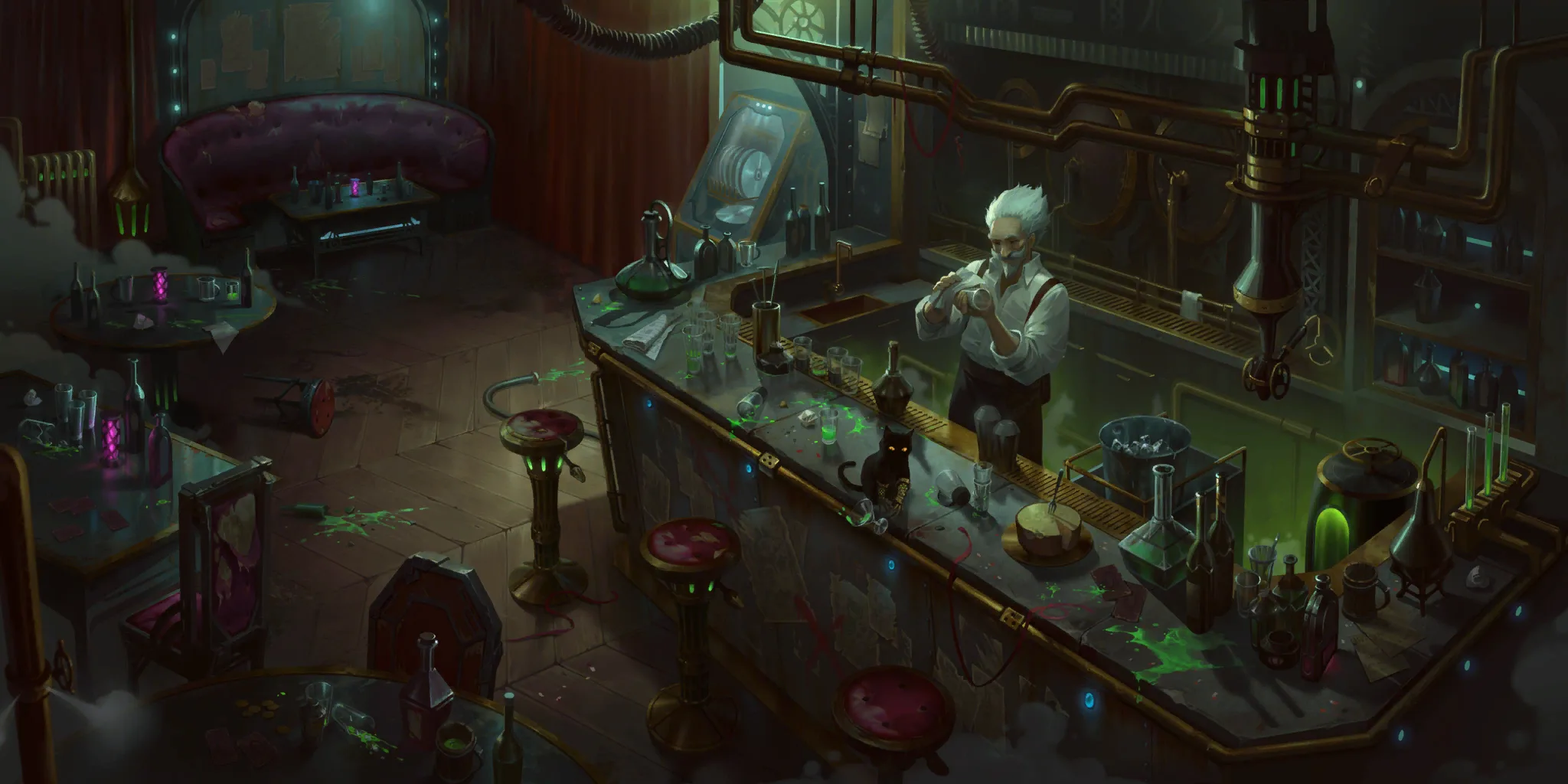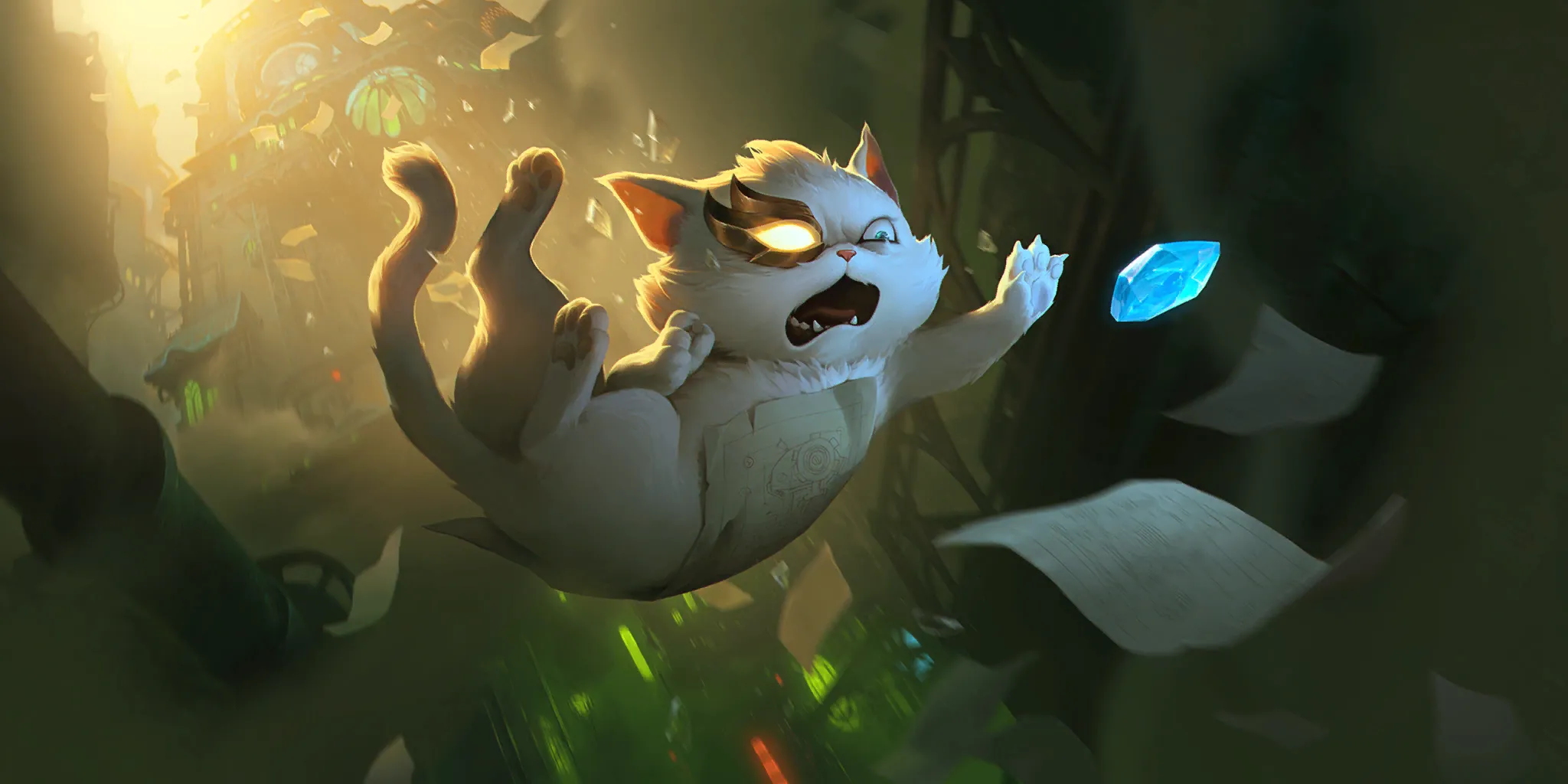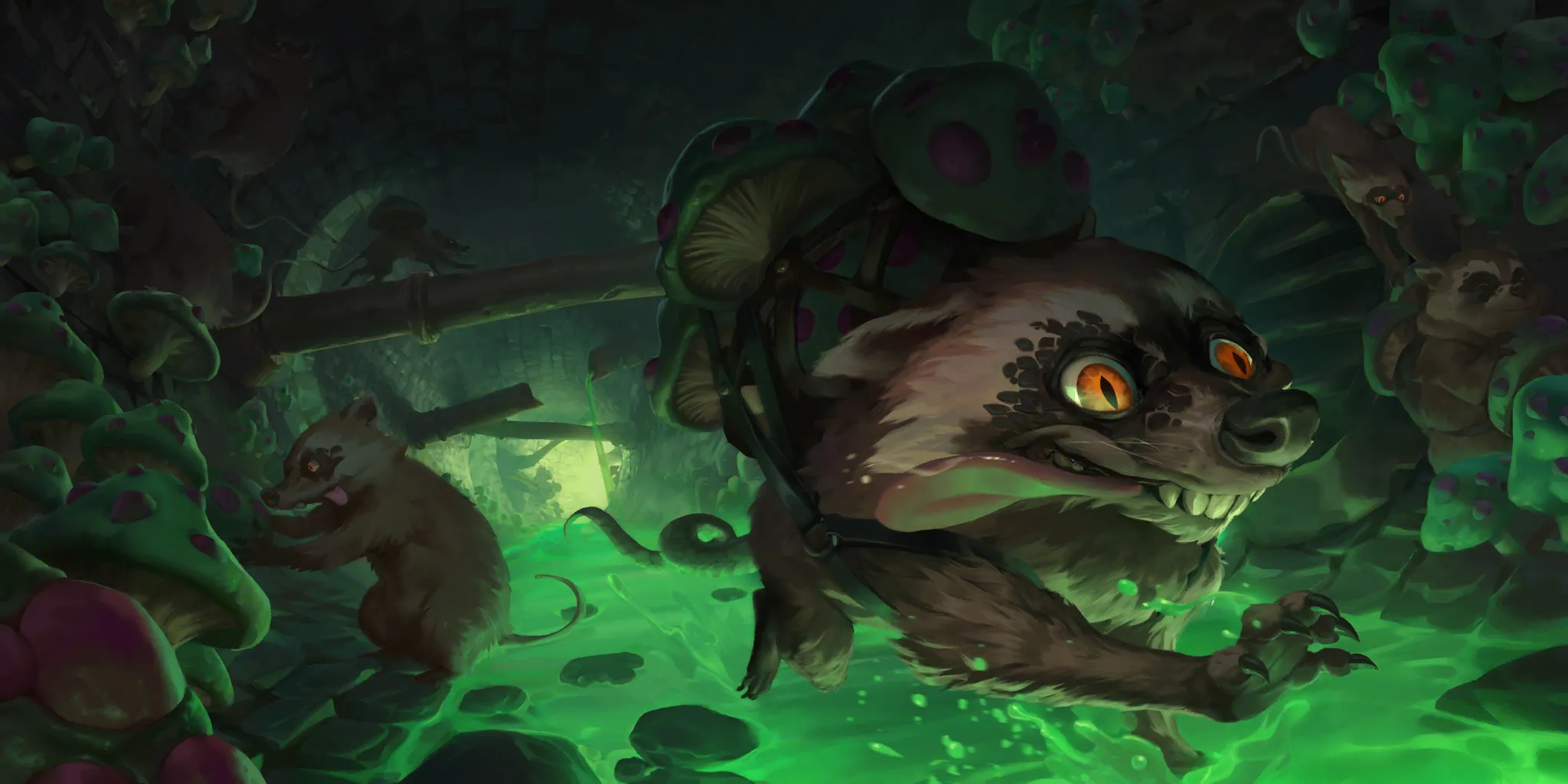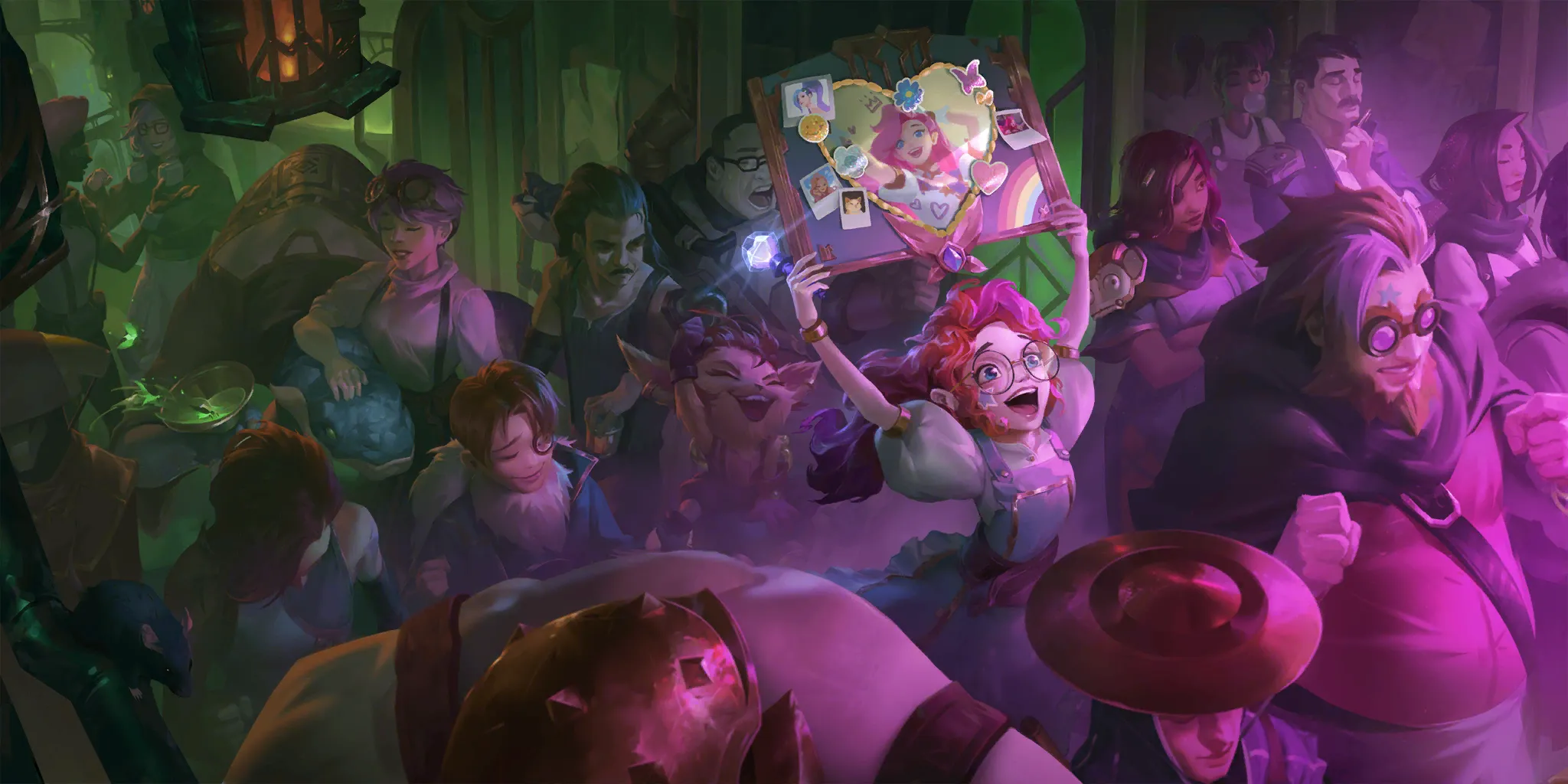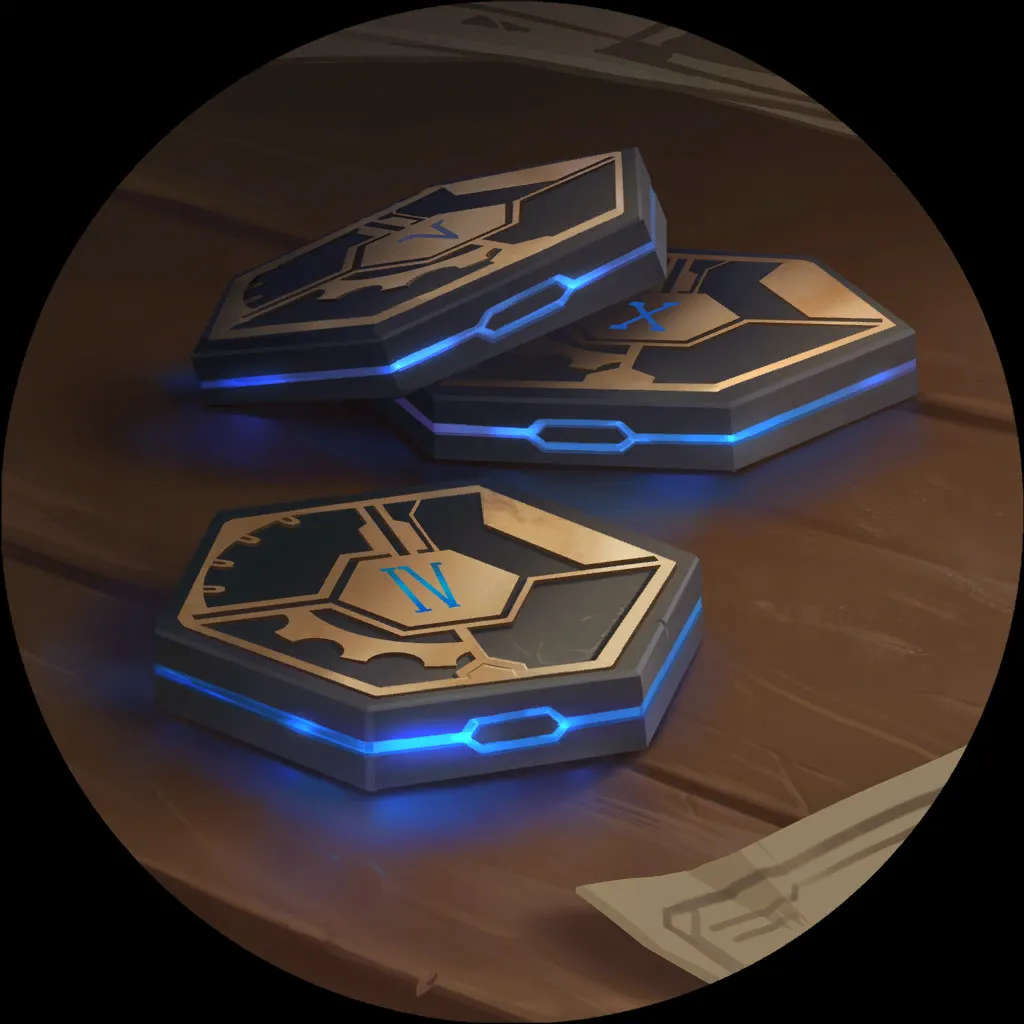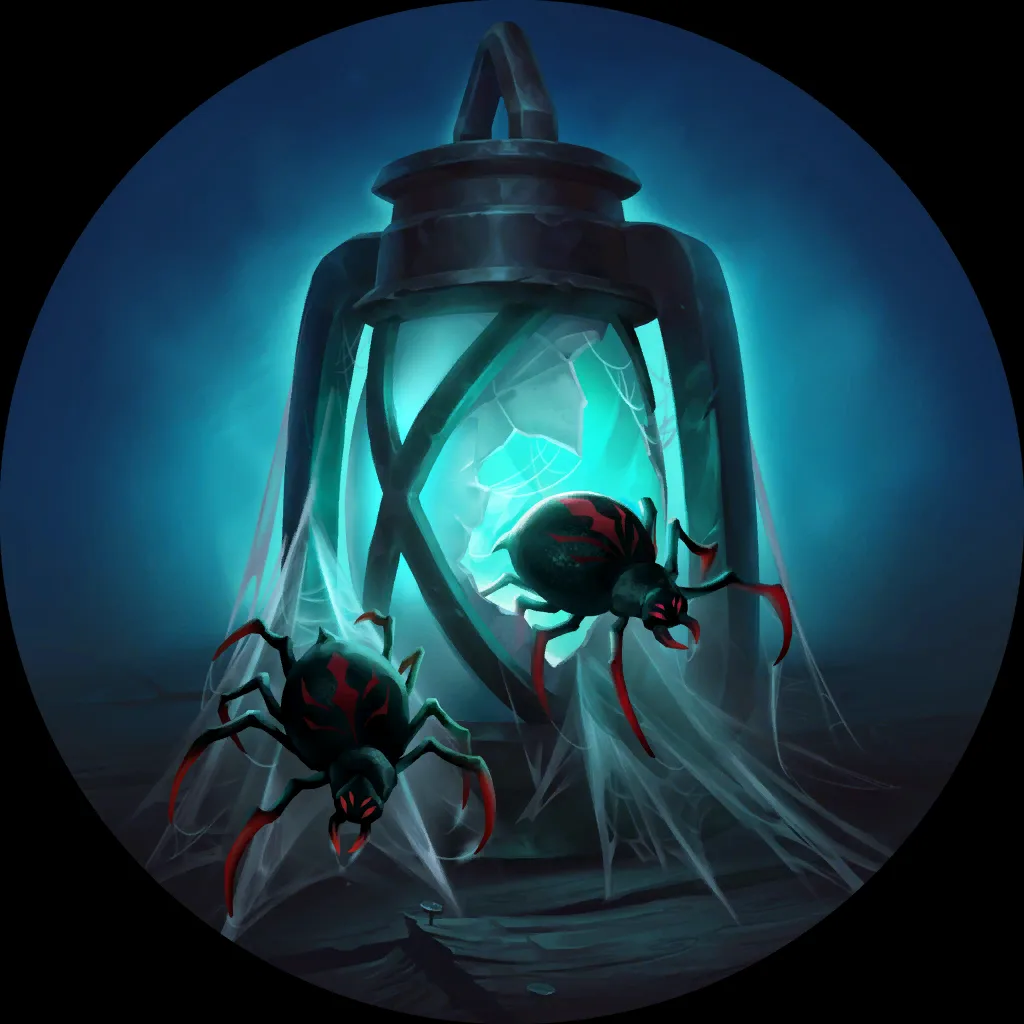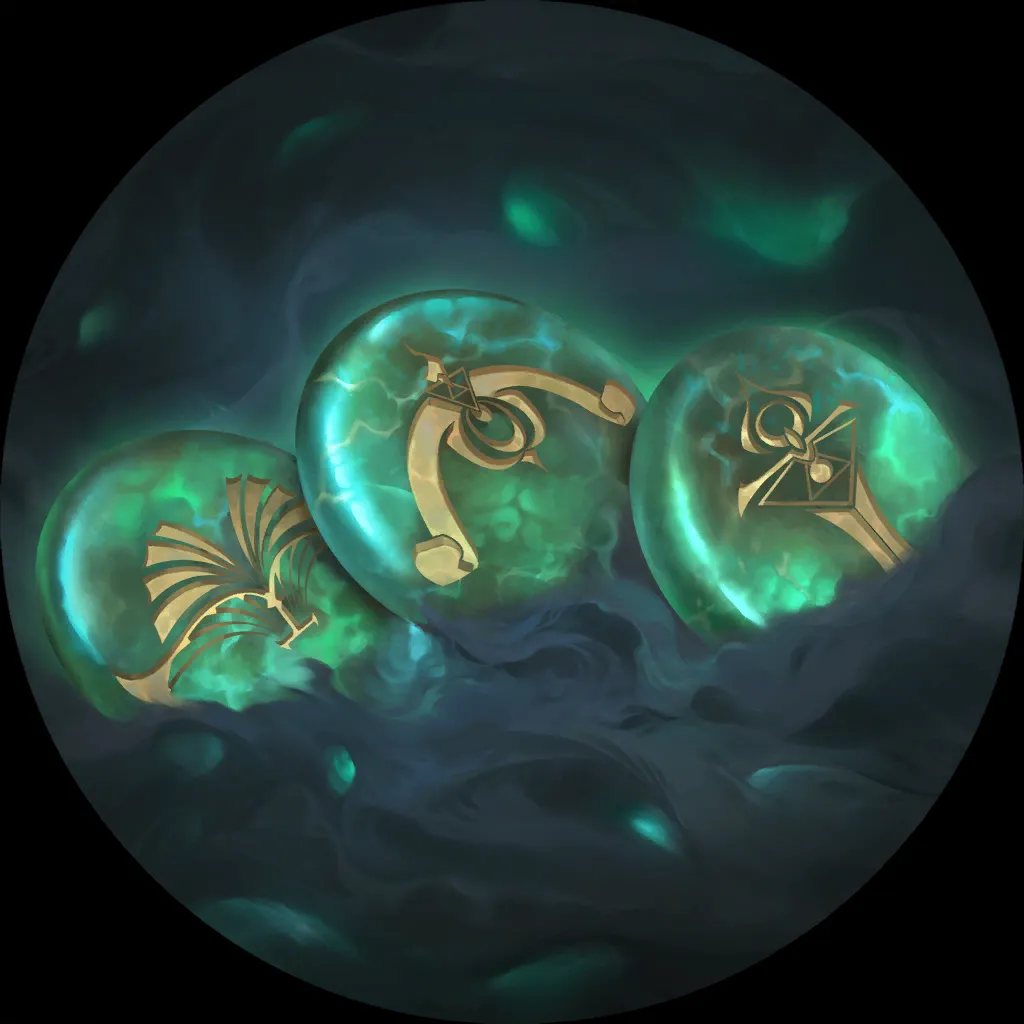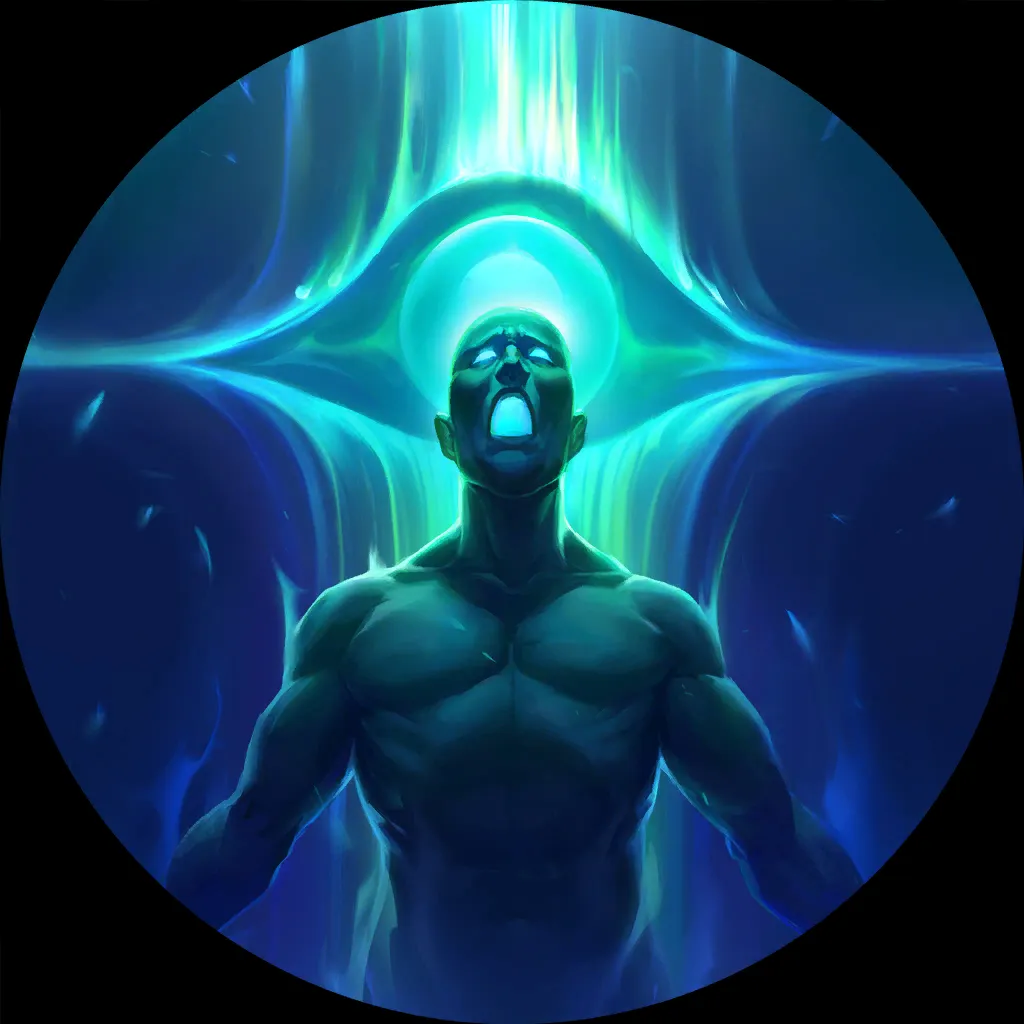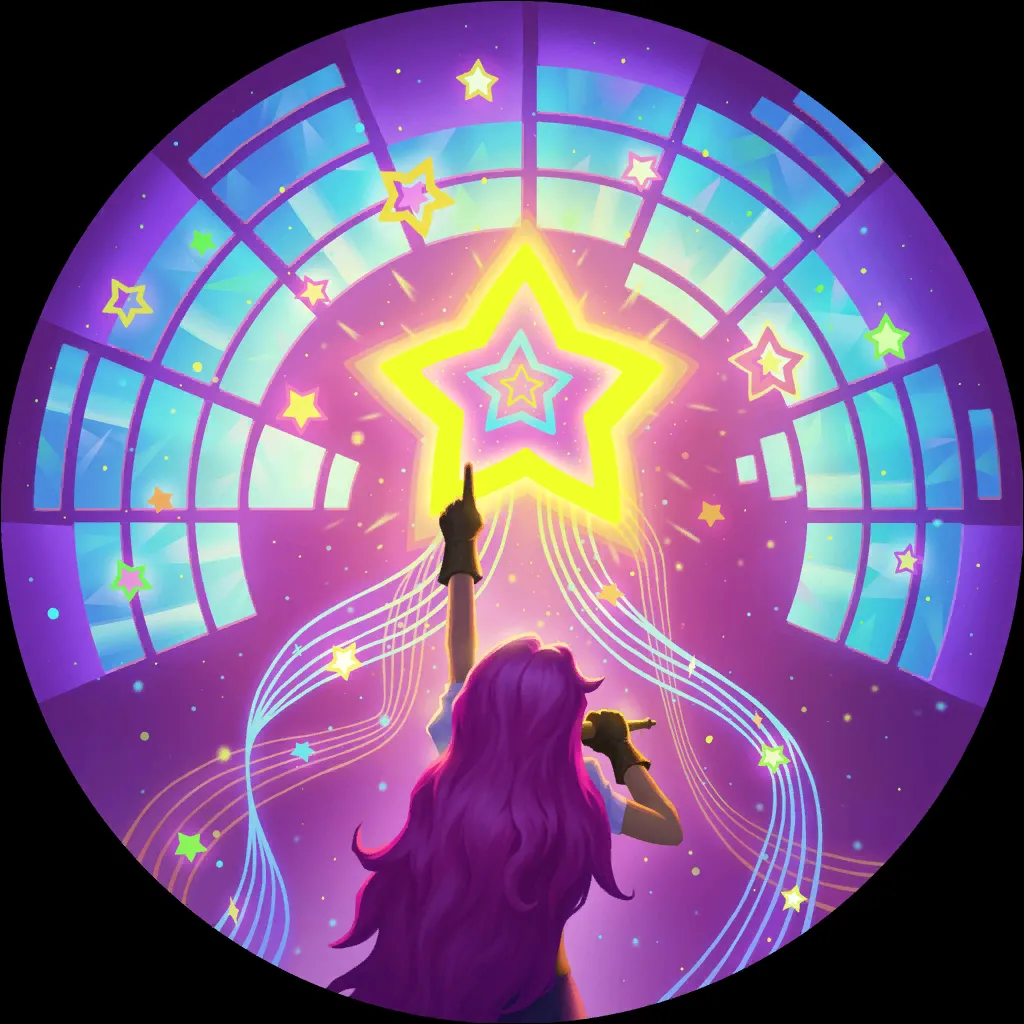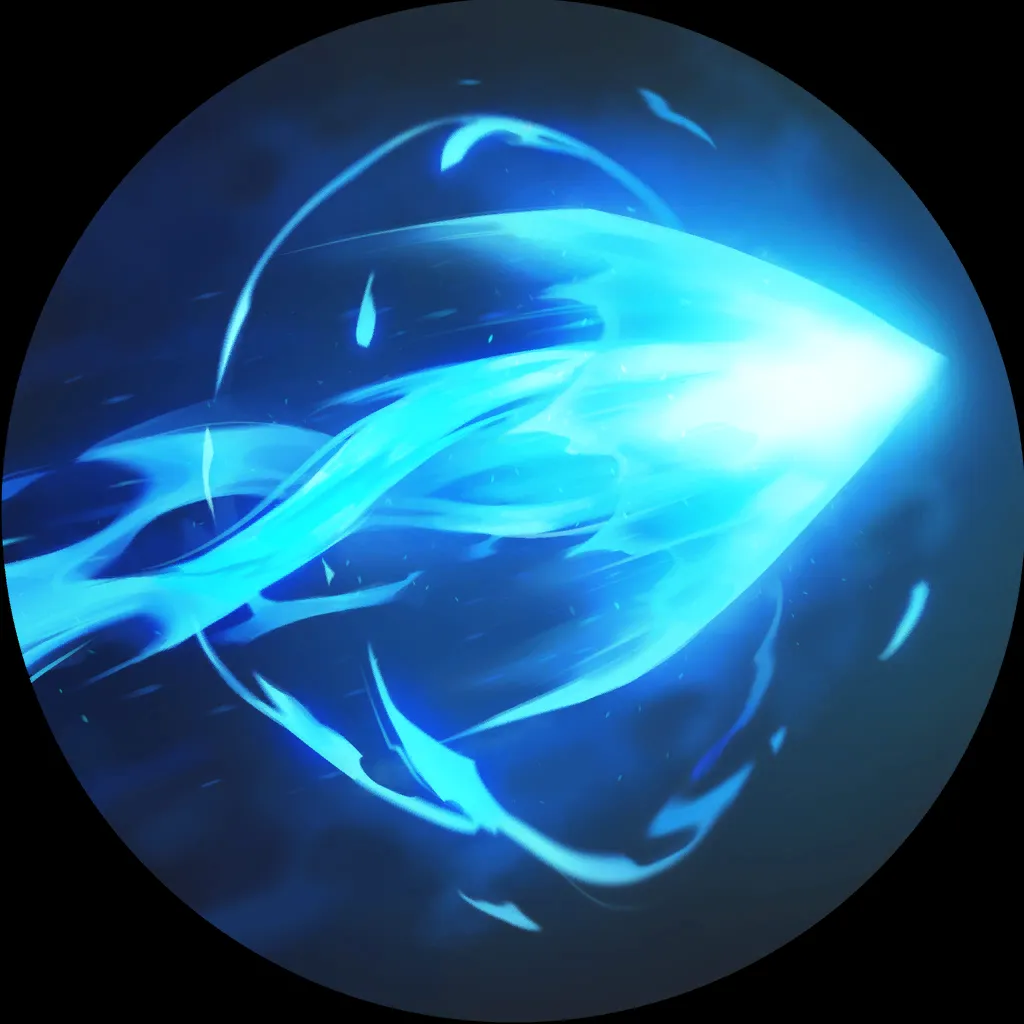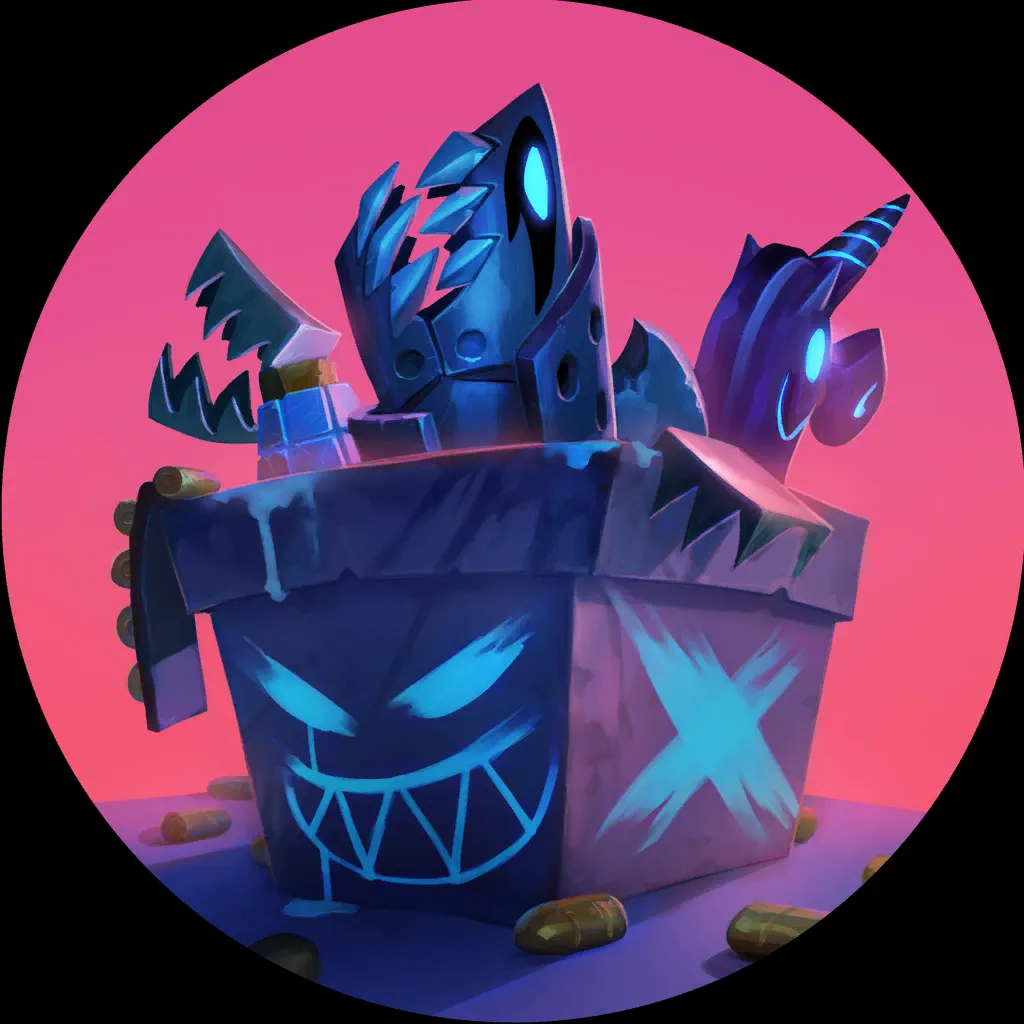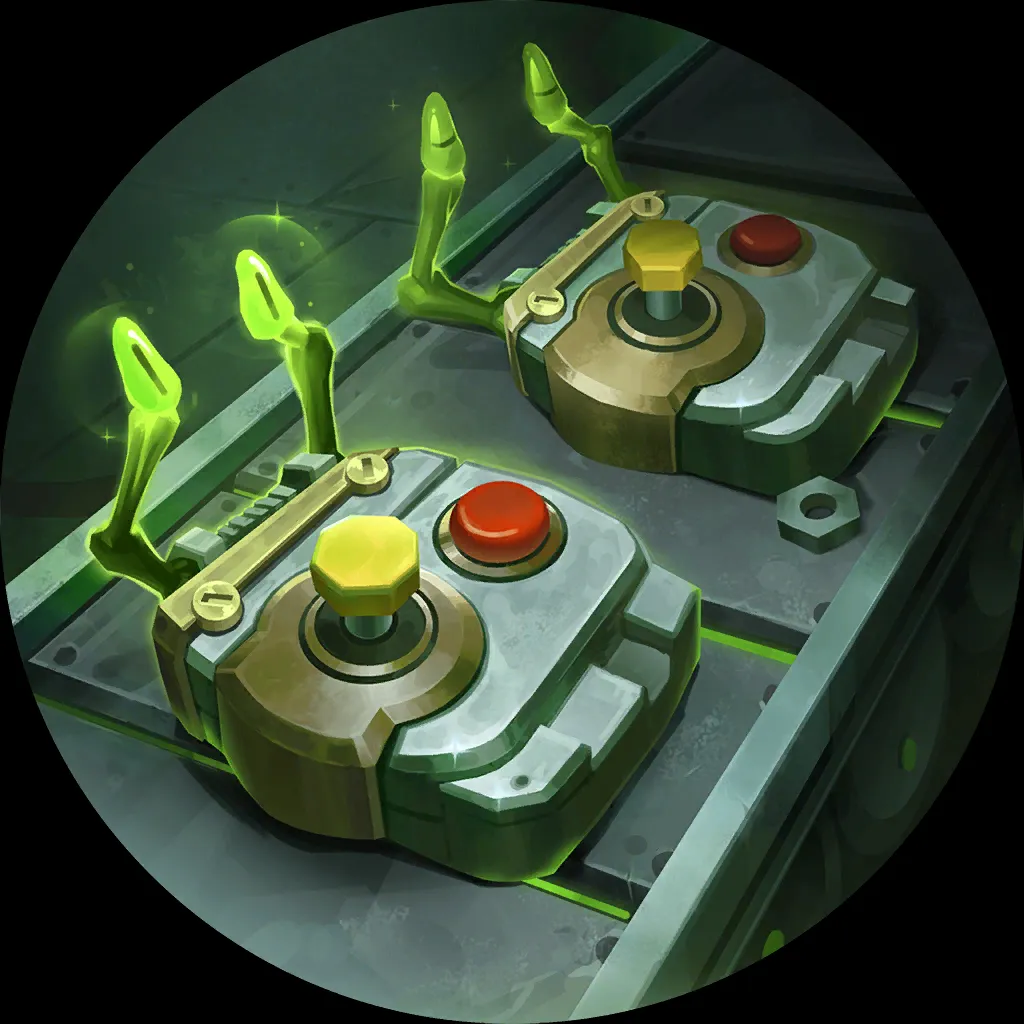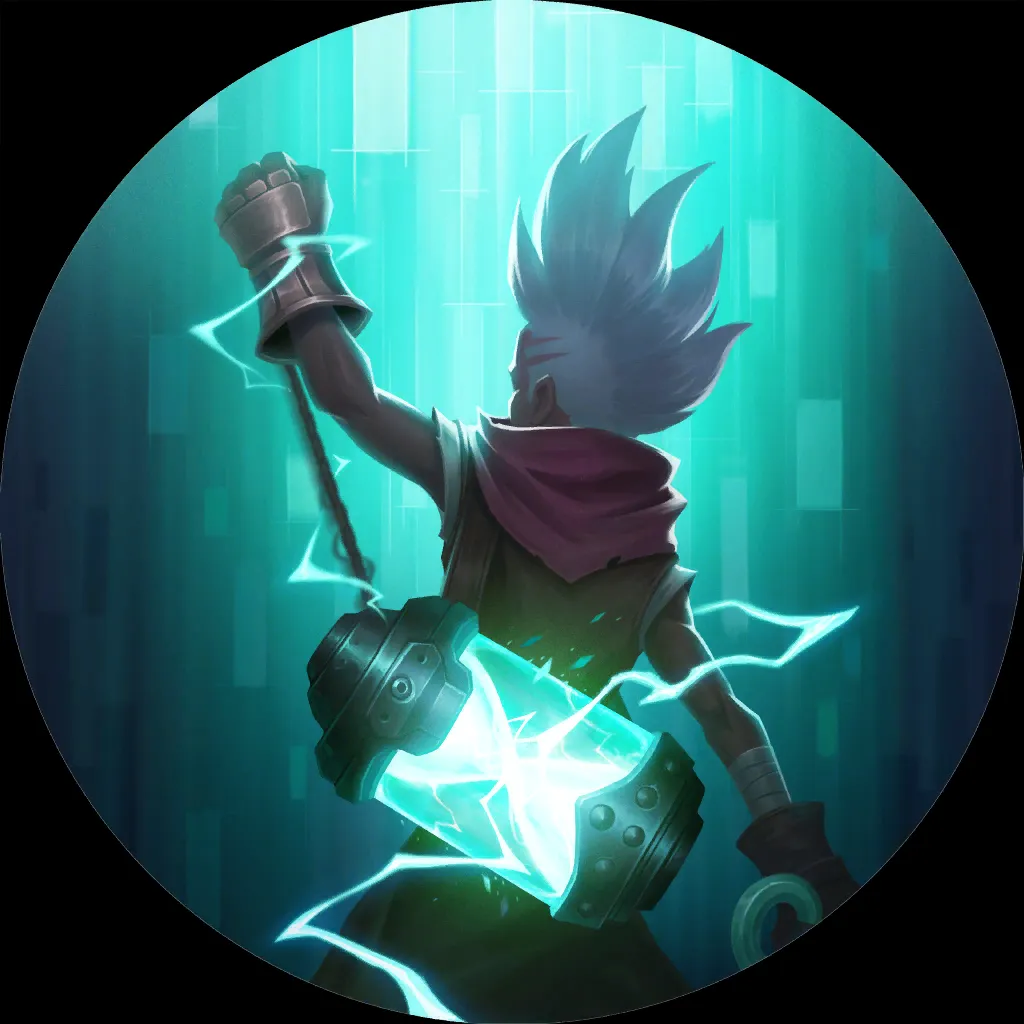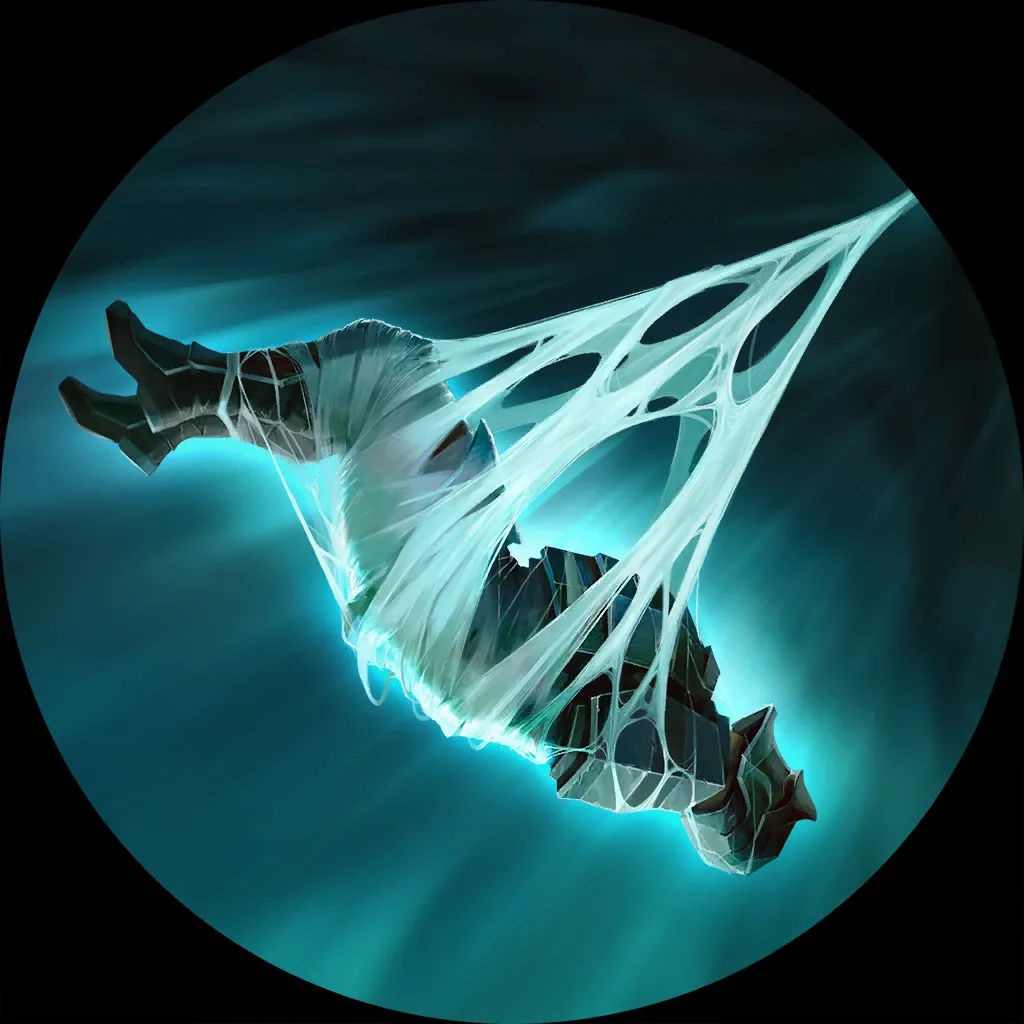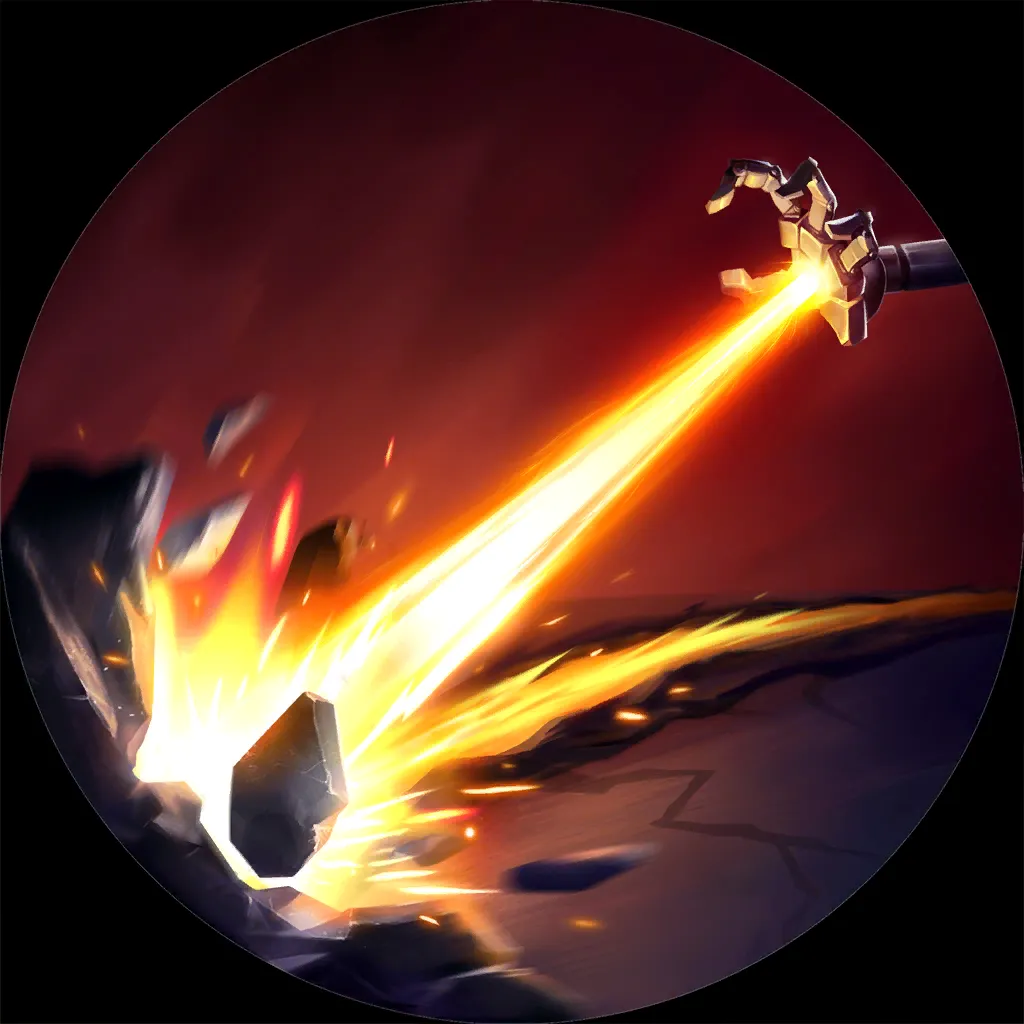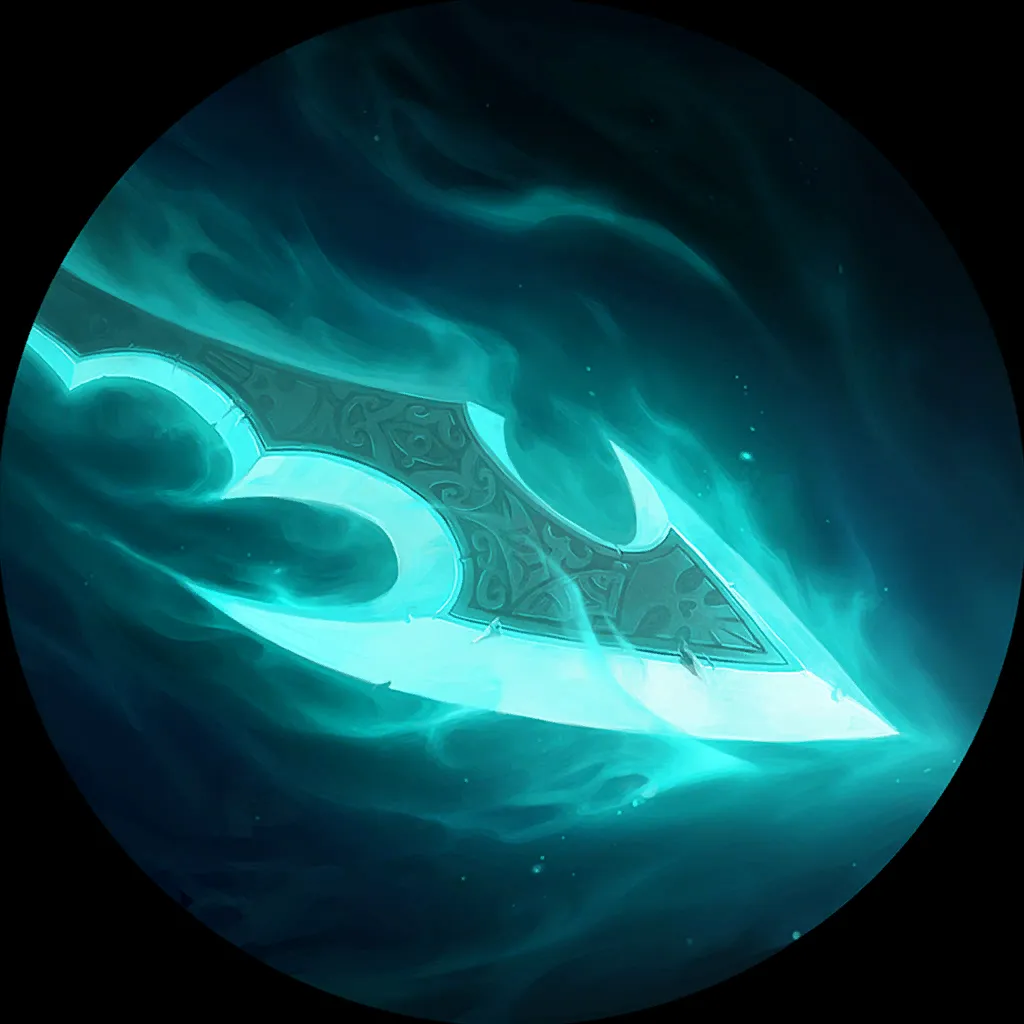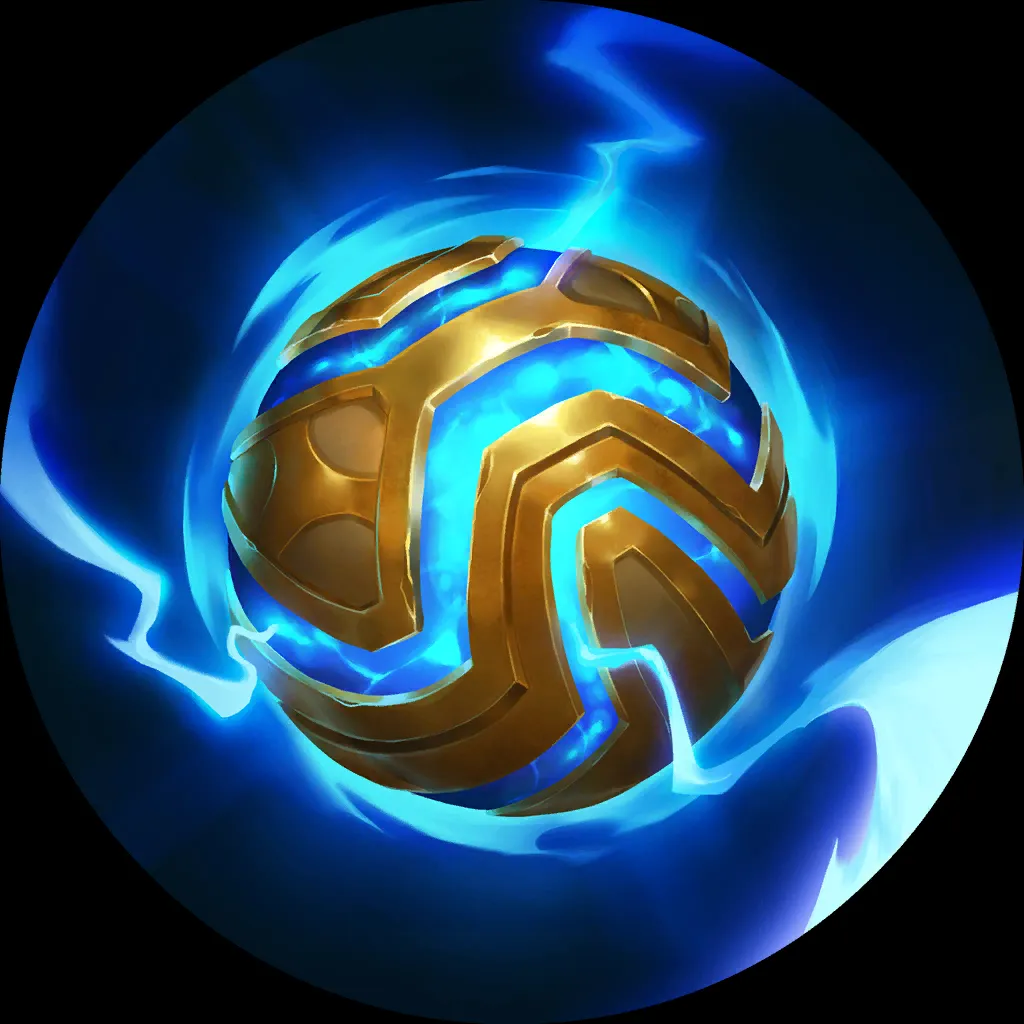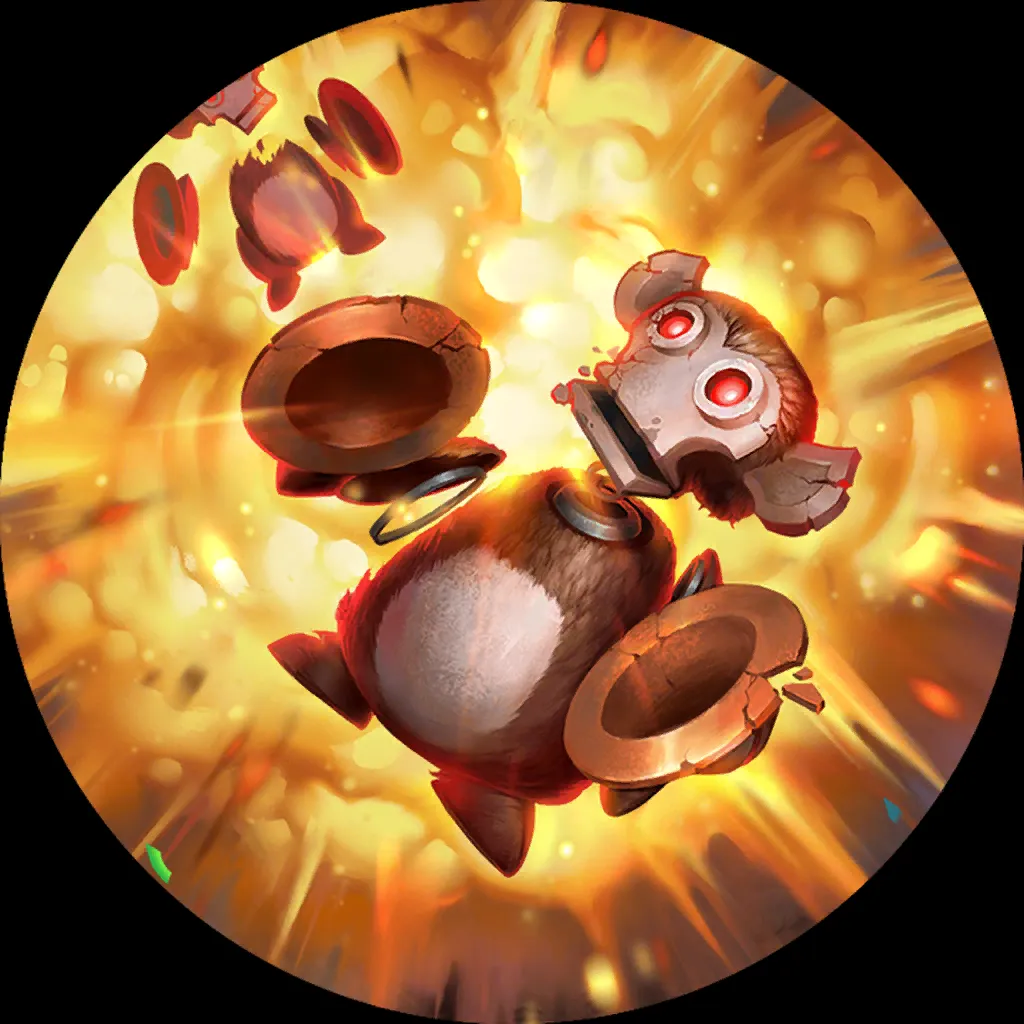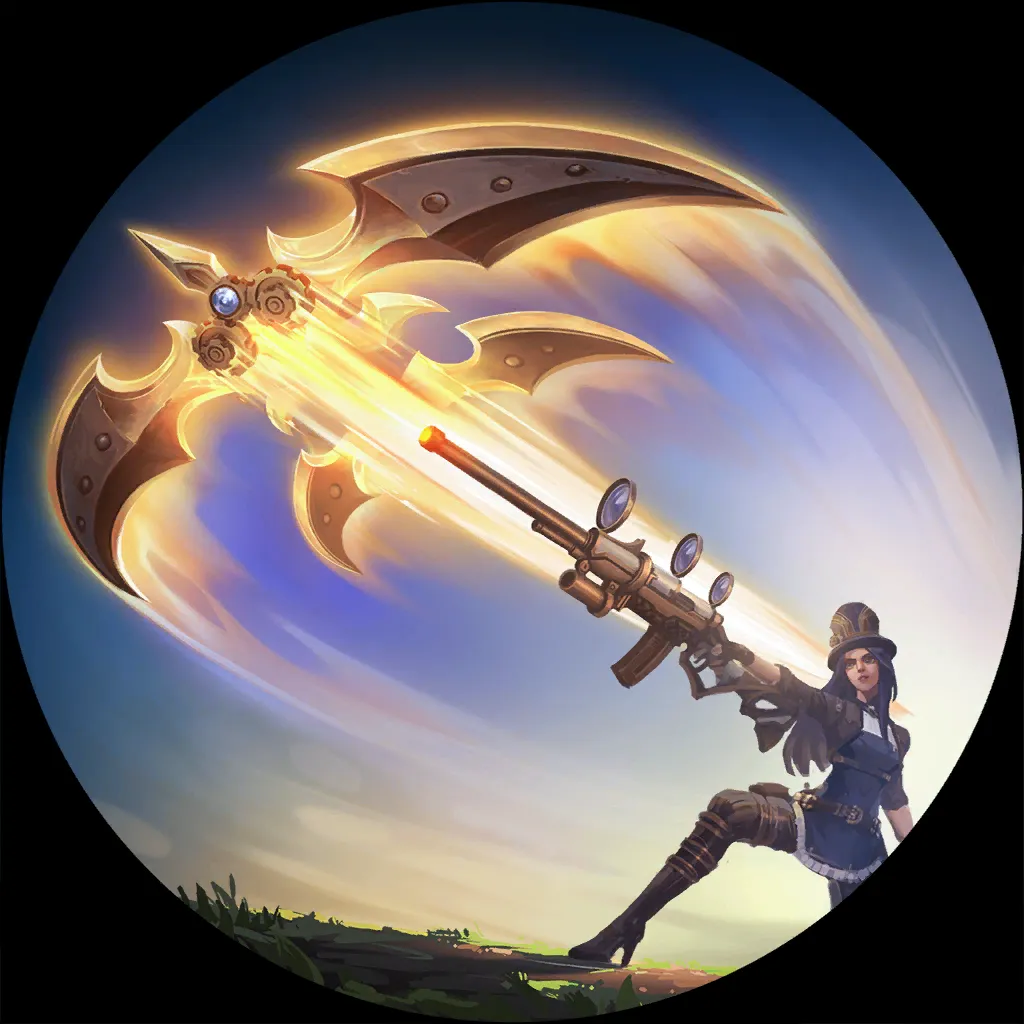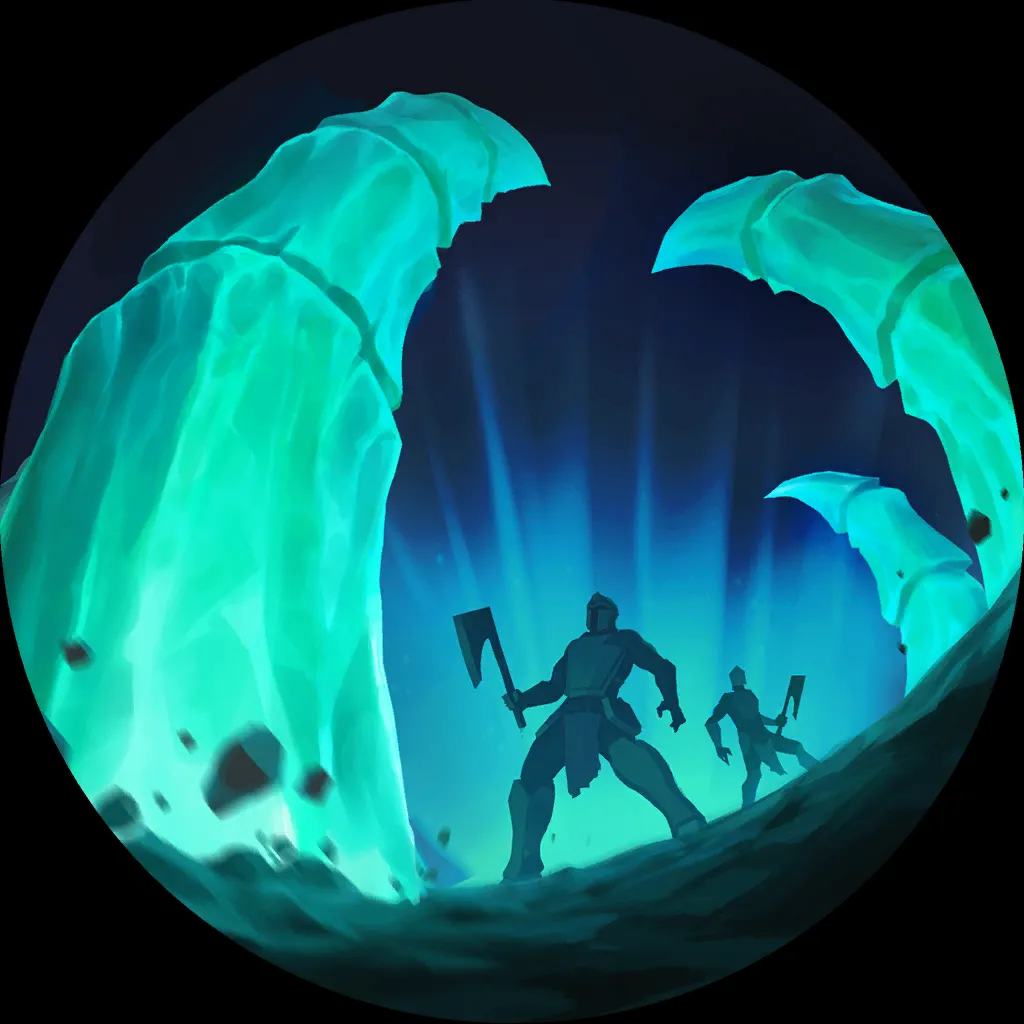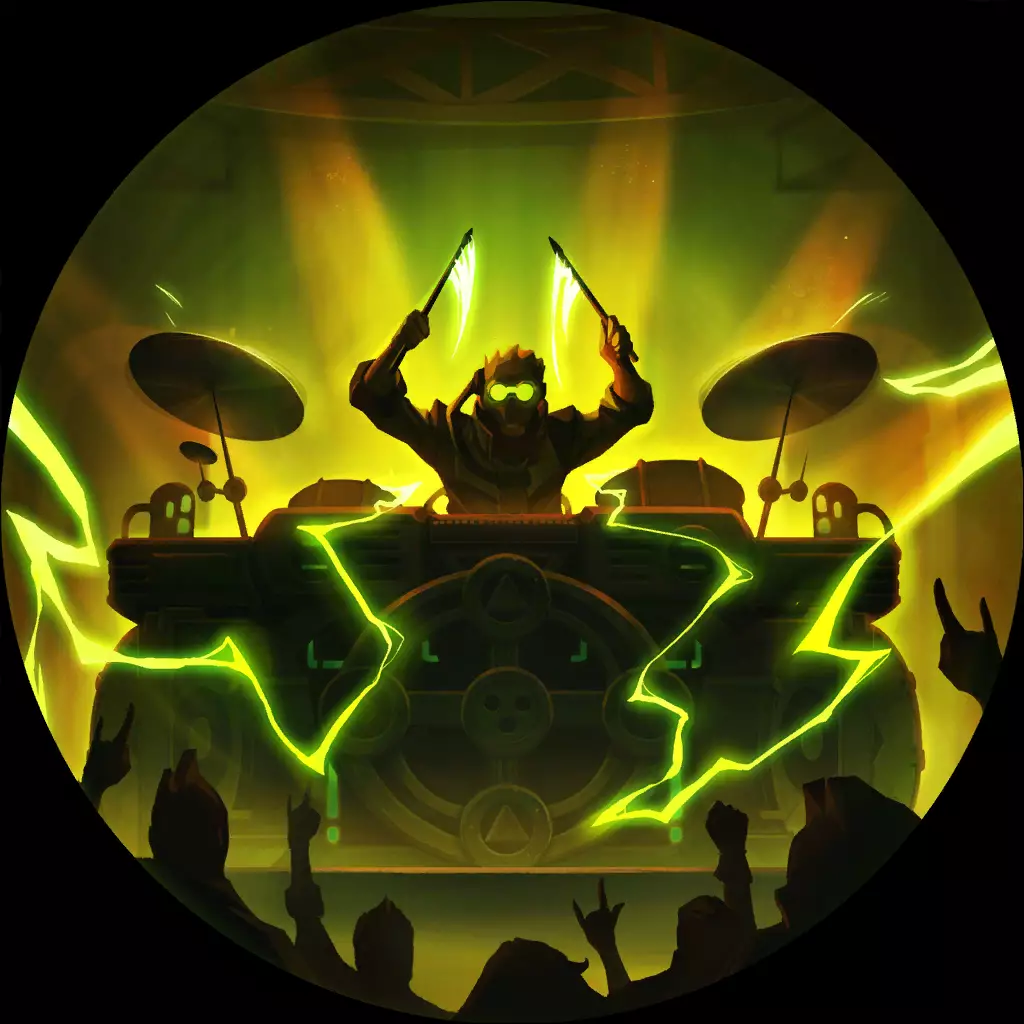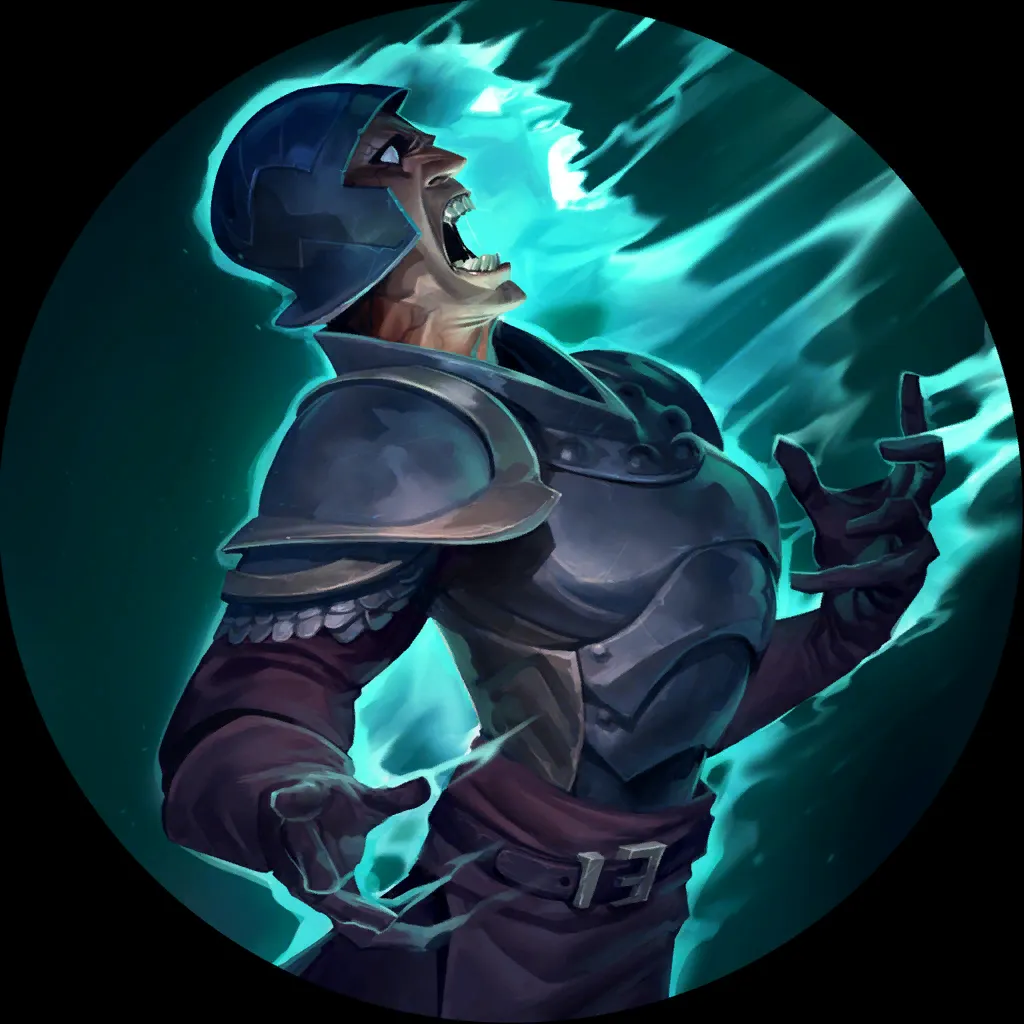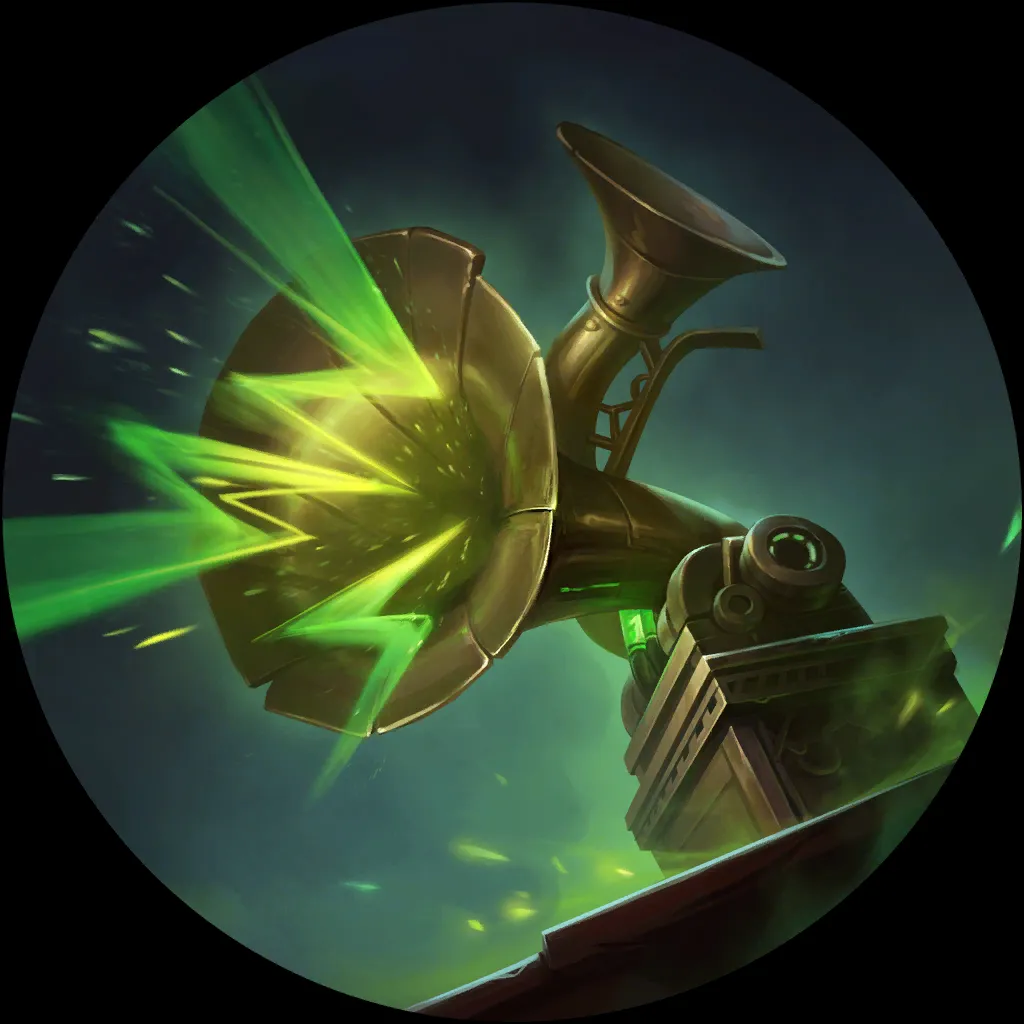 While I featured the most popular
Shadow Isles variant of Seraphine Viktor, the
Ionia and
Bilgewater are just as successful these past few days. With their control nature, Seraphine Viktor is great at defeating aggro, as well as out-controlling most other slow archetypes. The downfall to Sera Vik is midrange, which there is not much to be found after the nerfs to Golden Aegis
and Relentless Pursuit
.
The
Shadow Isles version of Sera Vik is holding a 57% WR over 1.6k games in the past two days. The
Ionia variant has a 58.8% WR over 290 games, while the
Bilgewater version achieves a mind-boggling 59.7% WR over 220 games in the past two days.
Anyone that thought Seraphine
would be dead after her nerfs has been proven wrong! =)
---
Trundle Timelines
3
5
5
27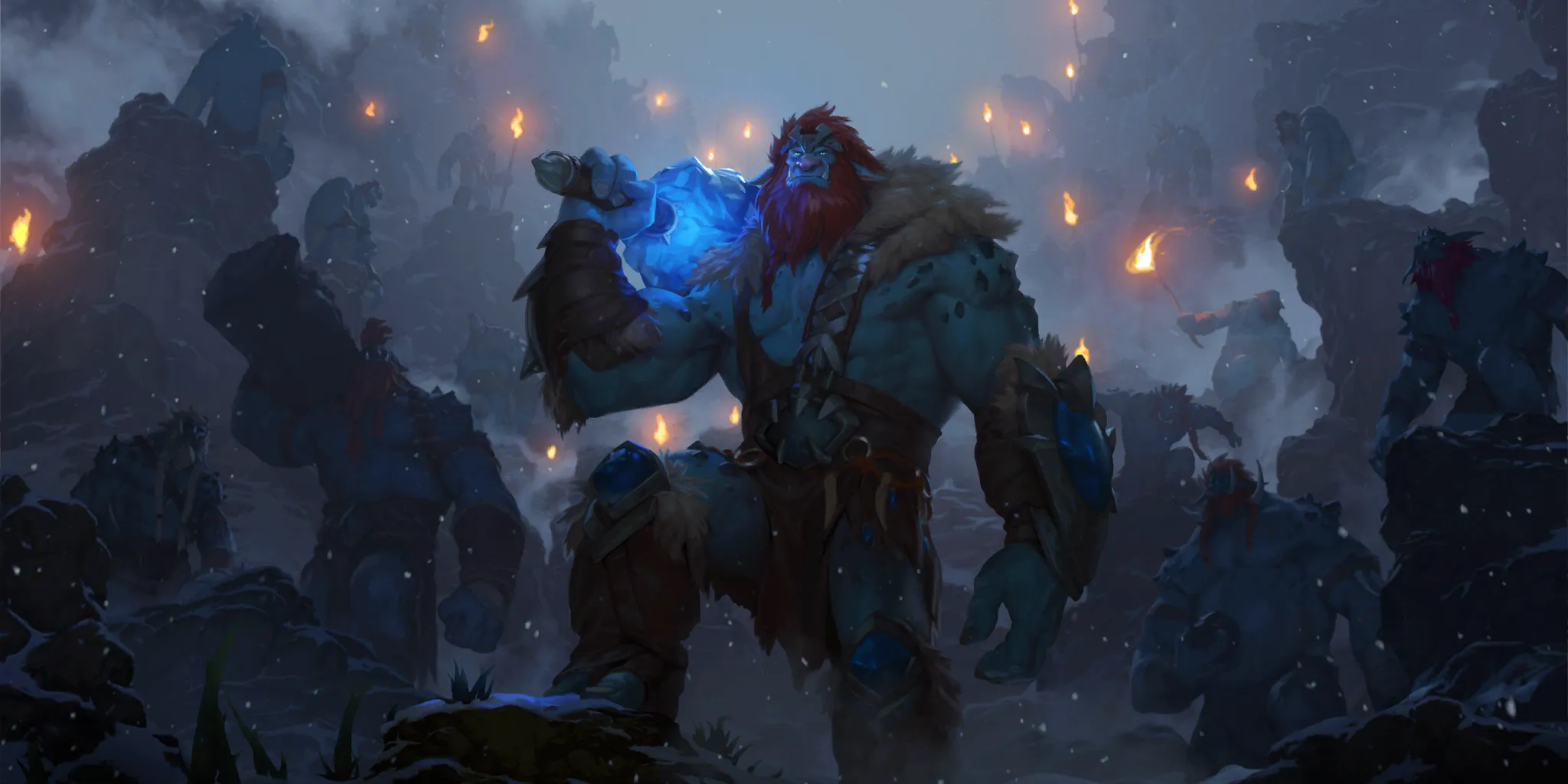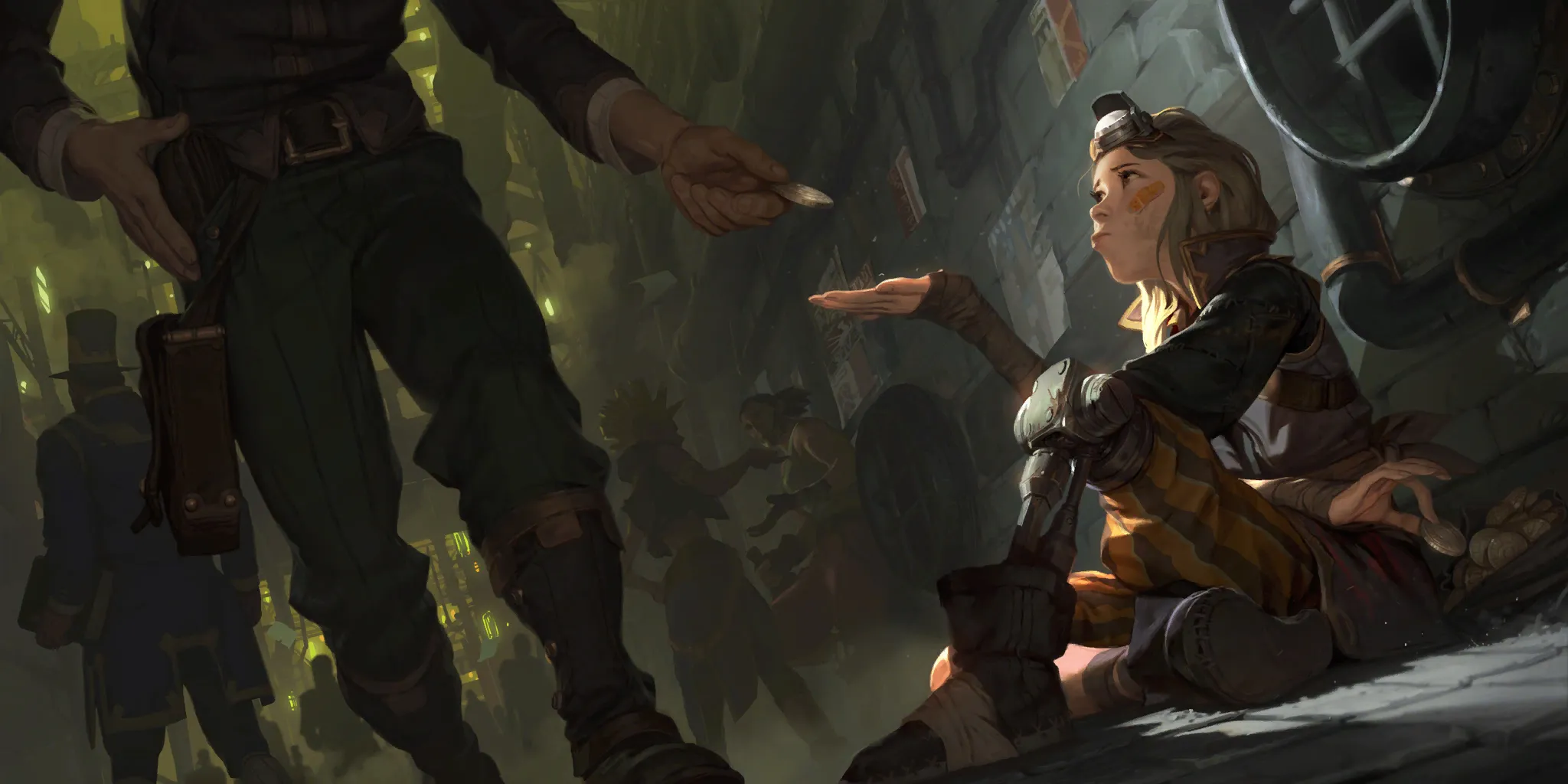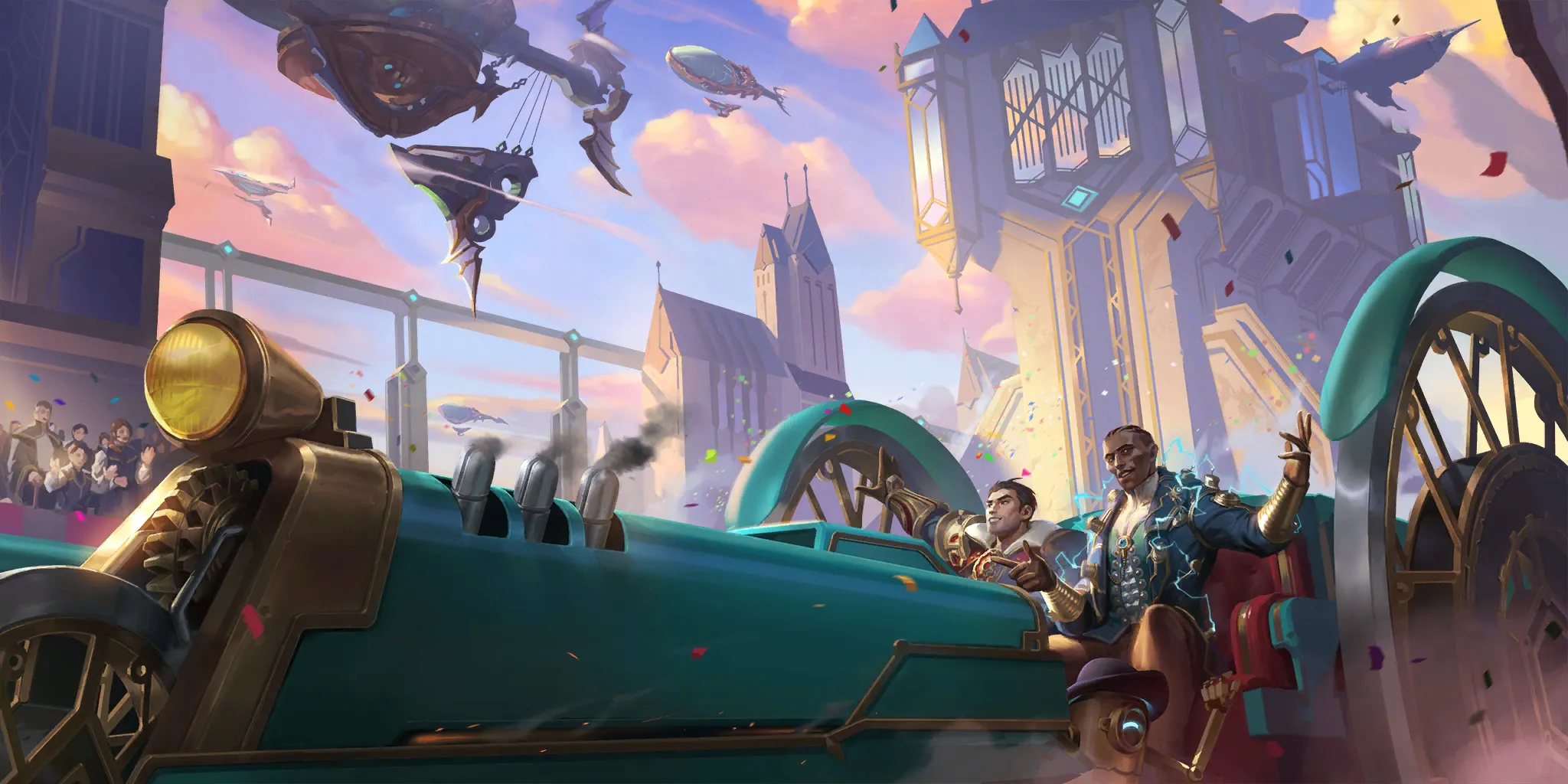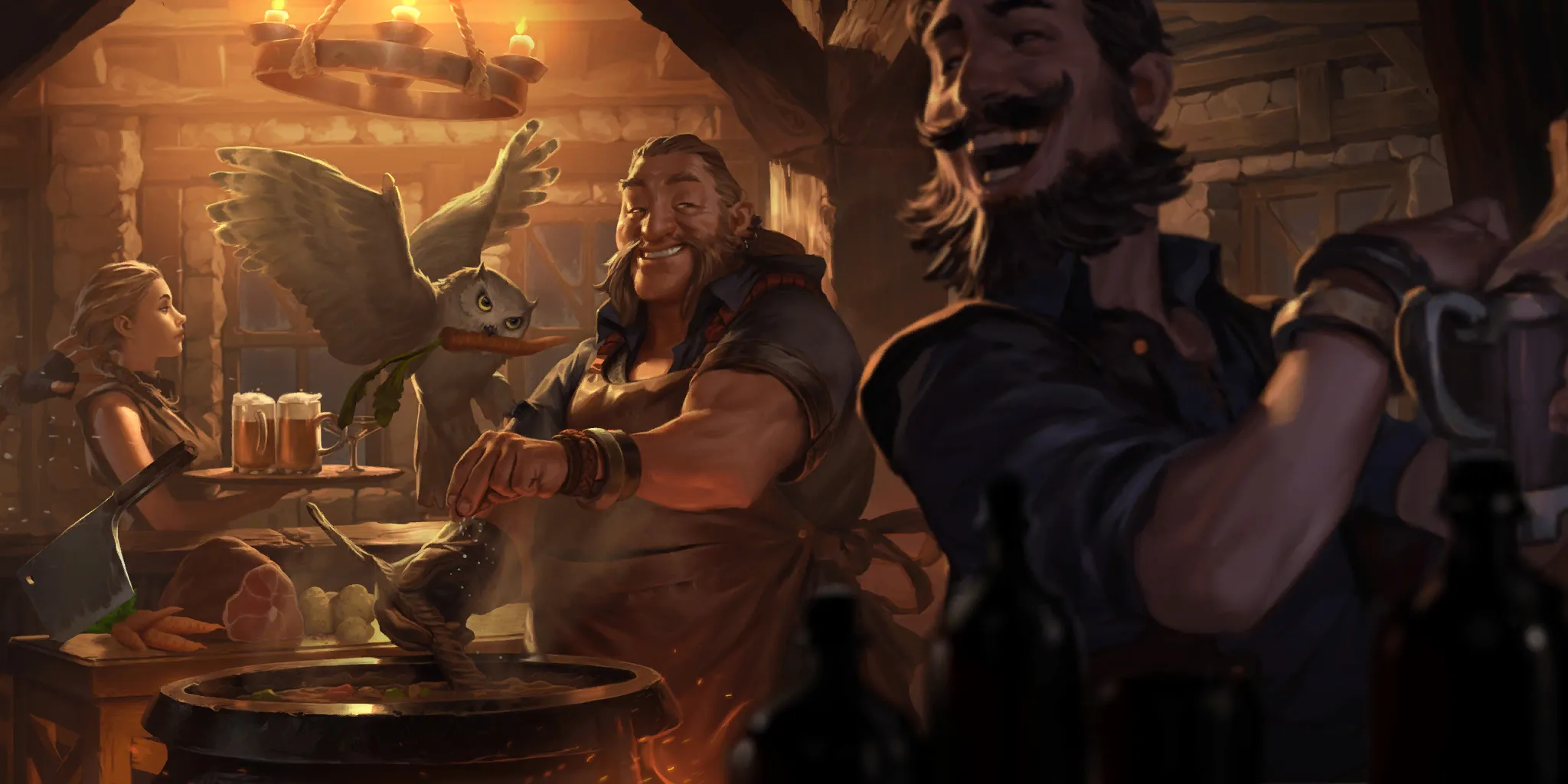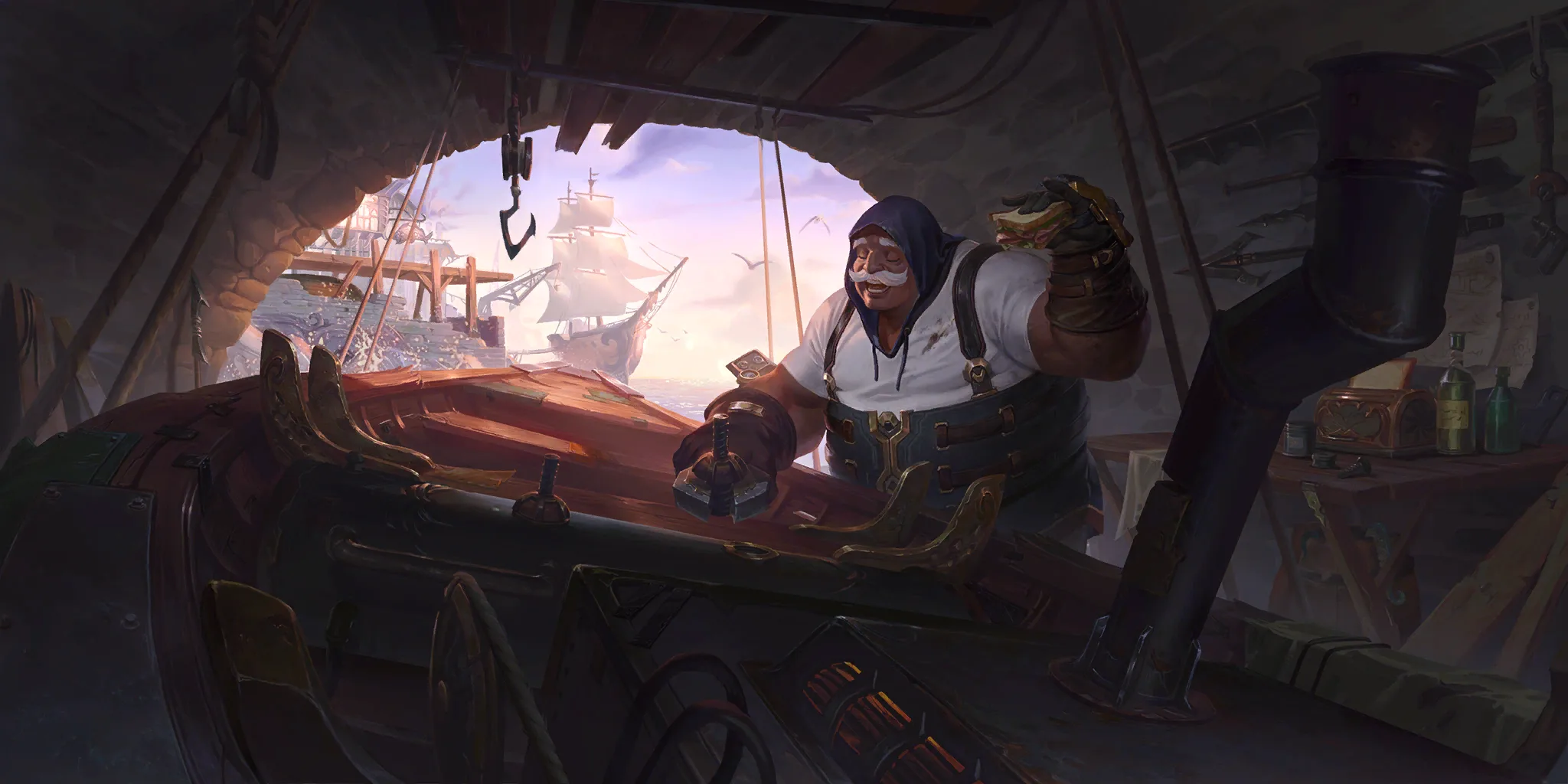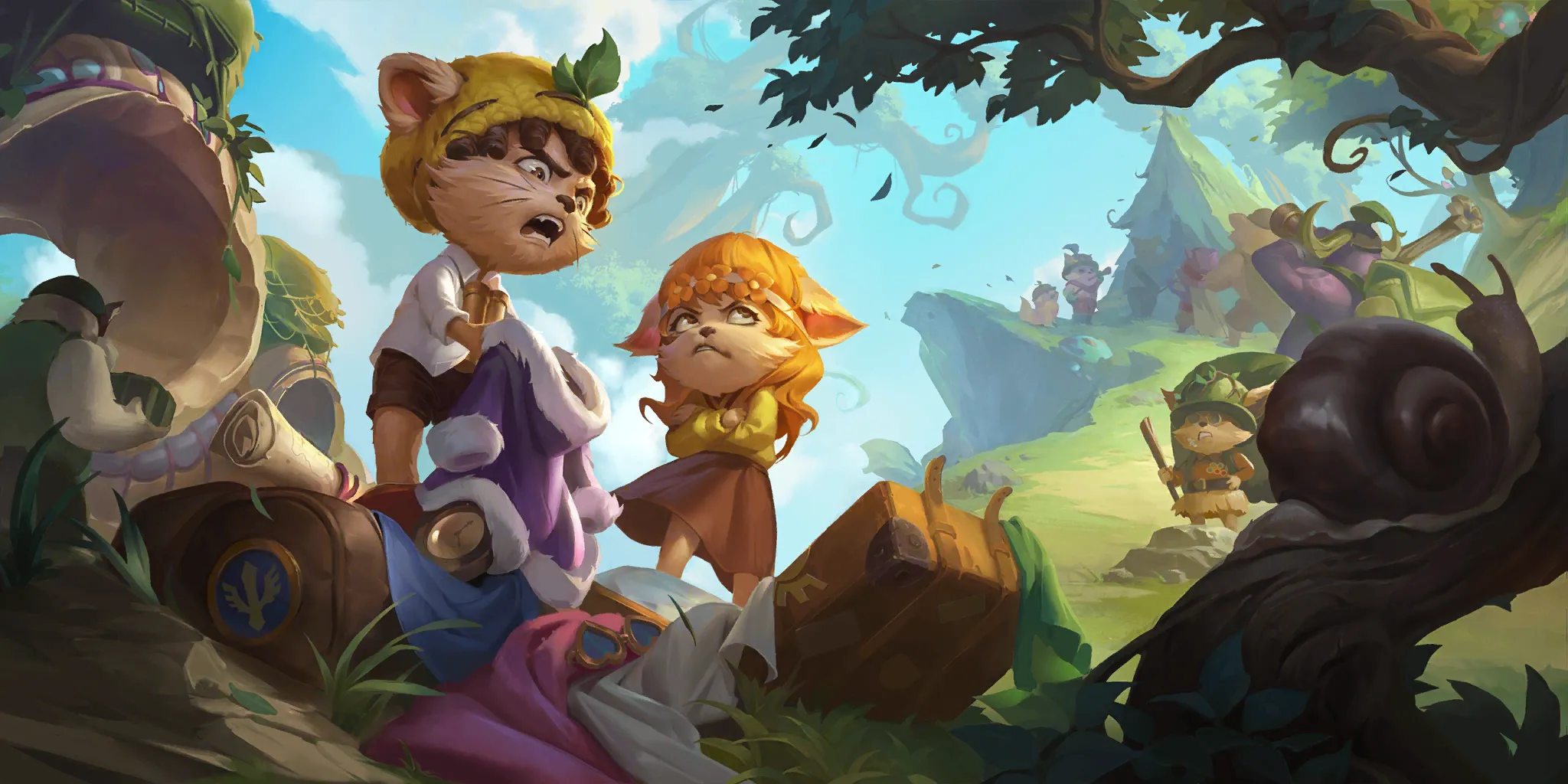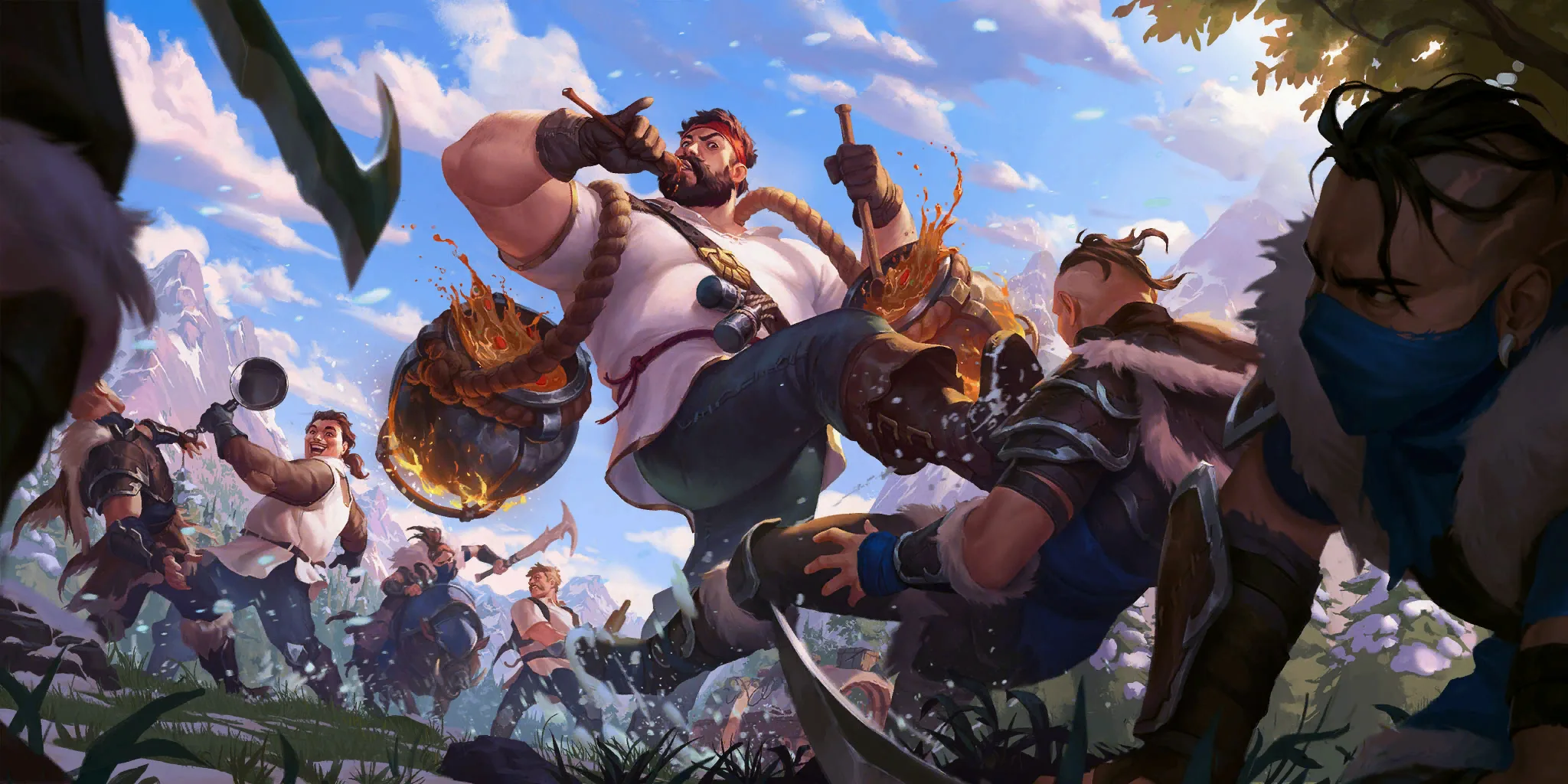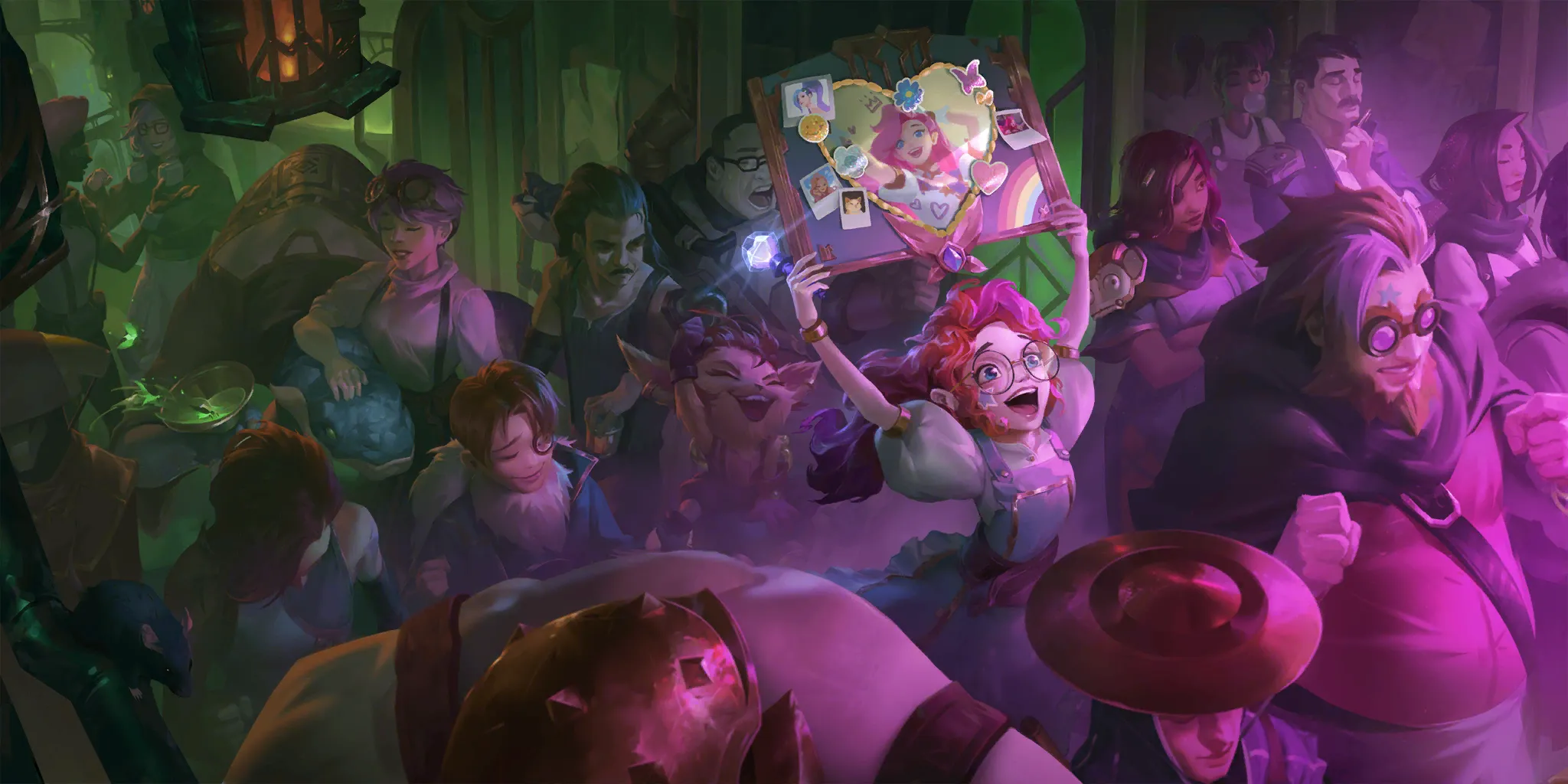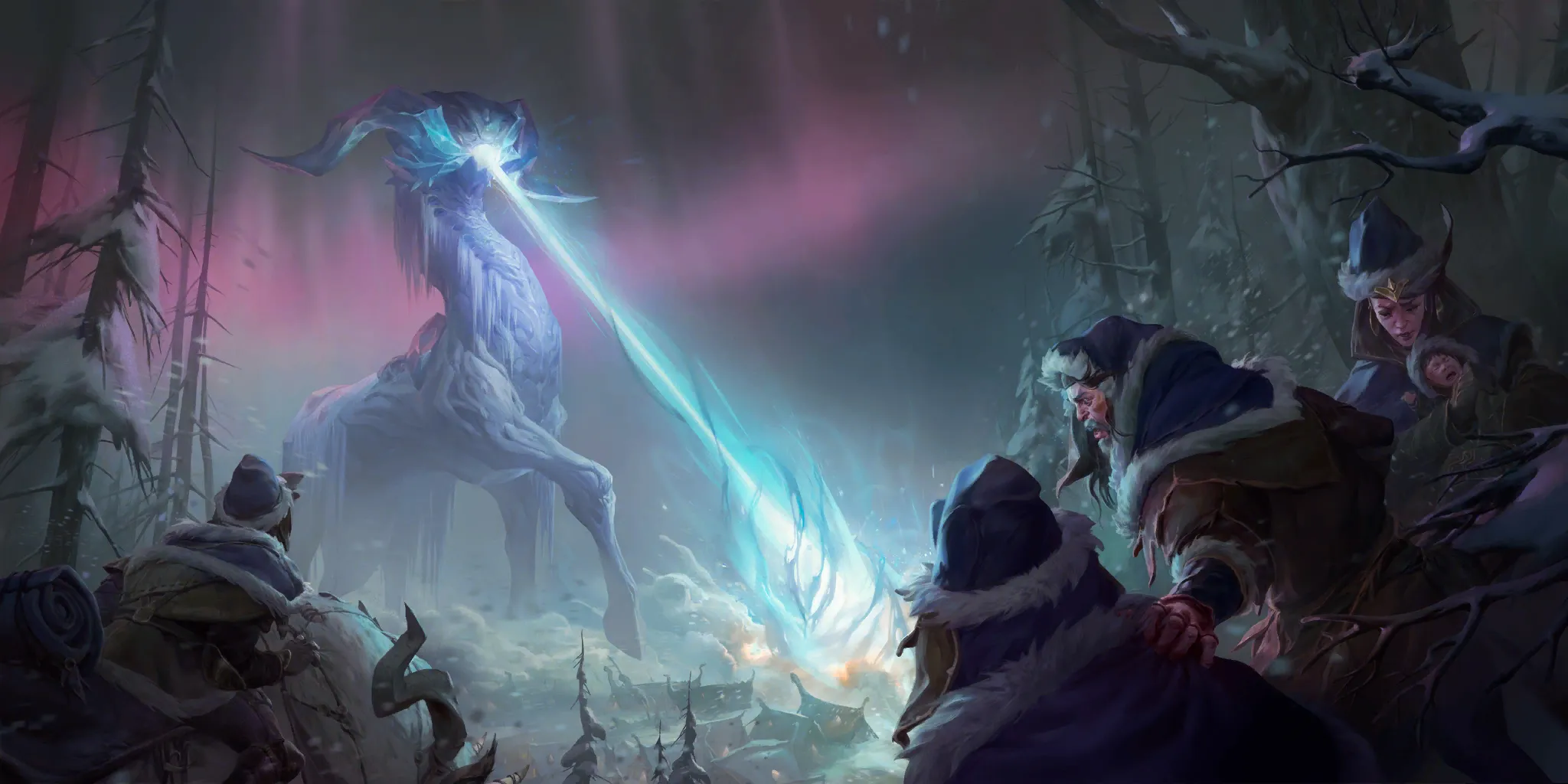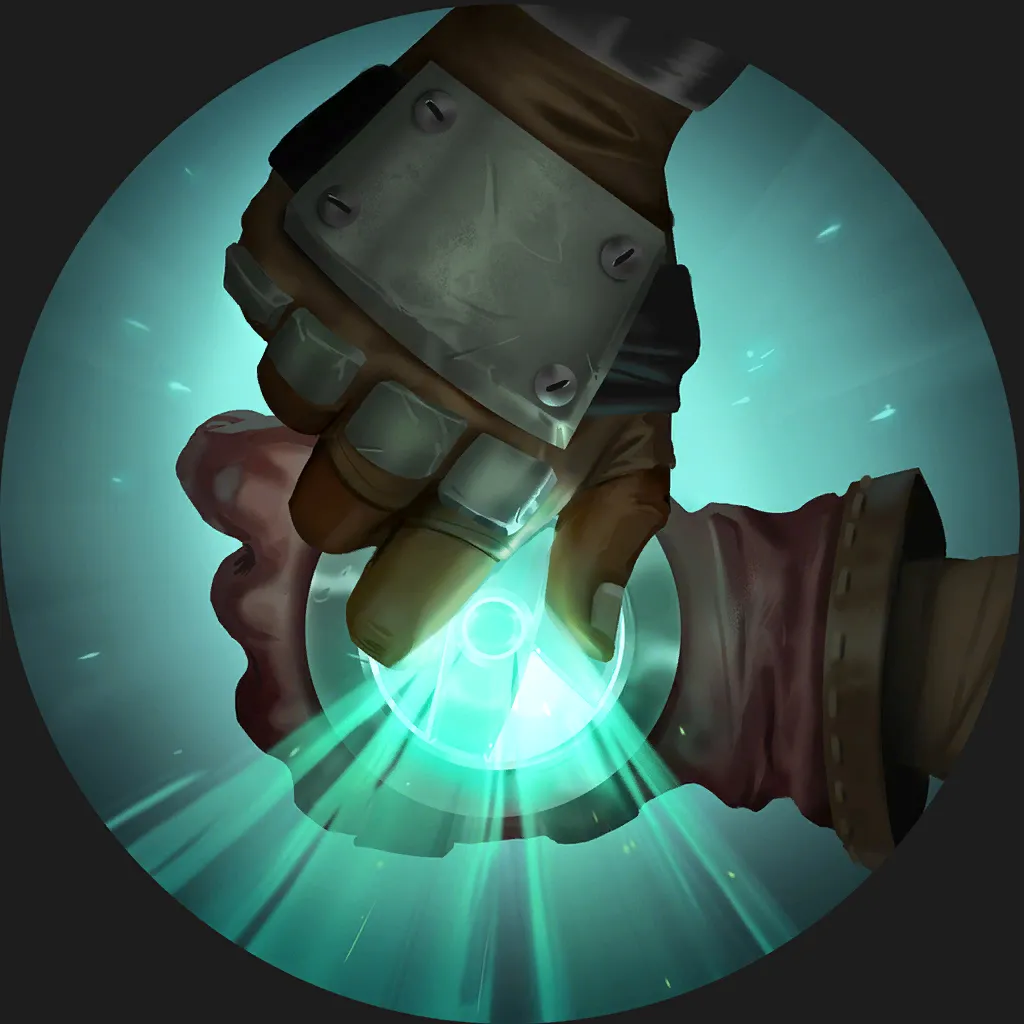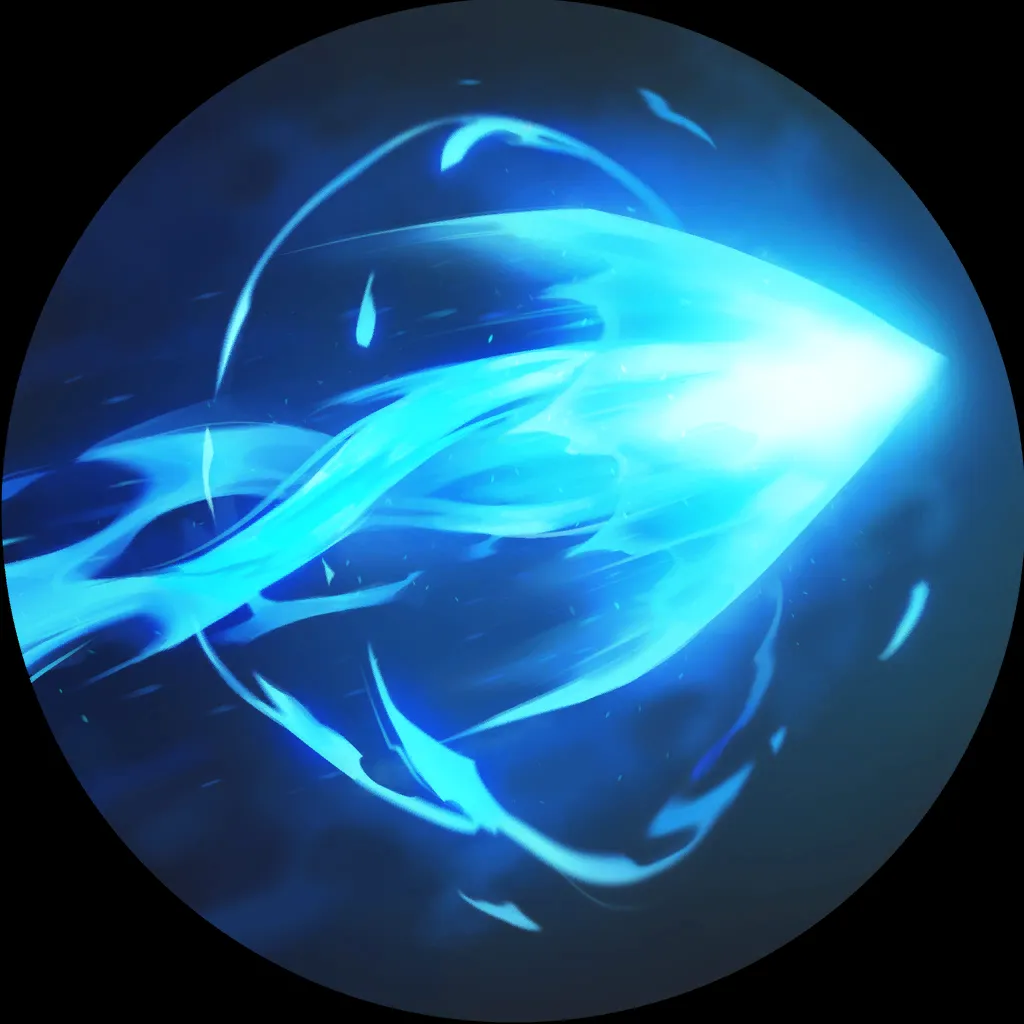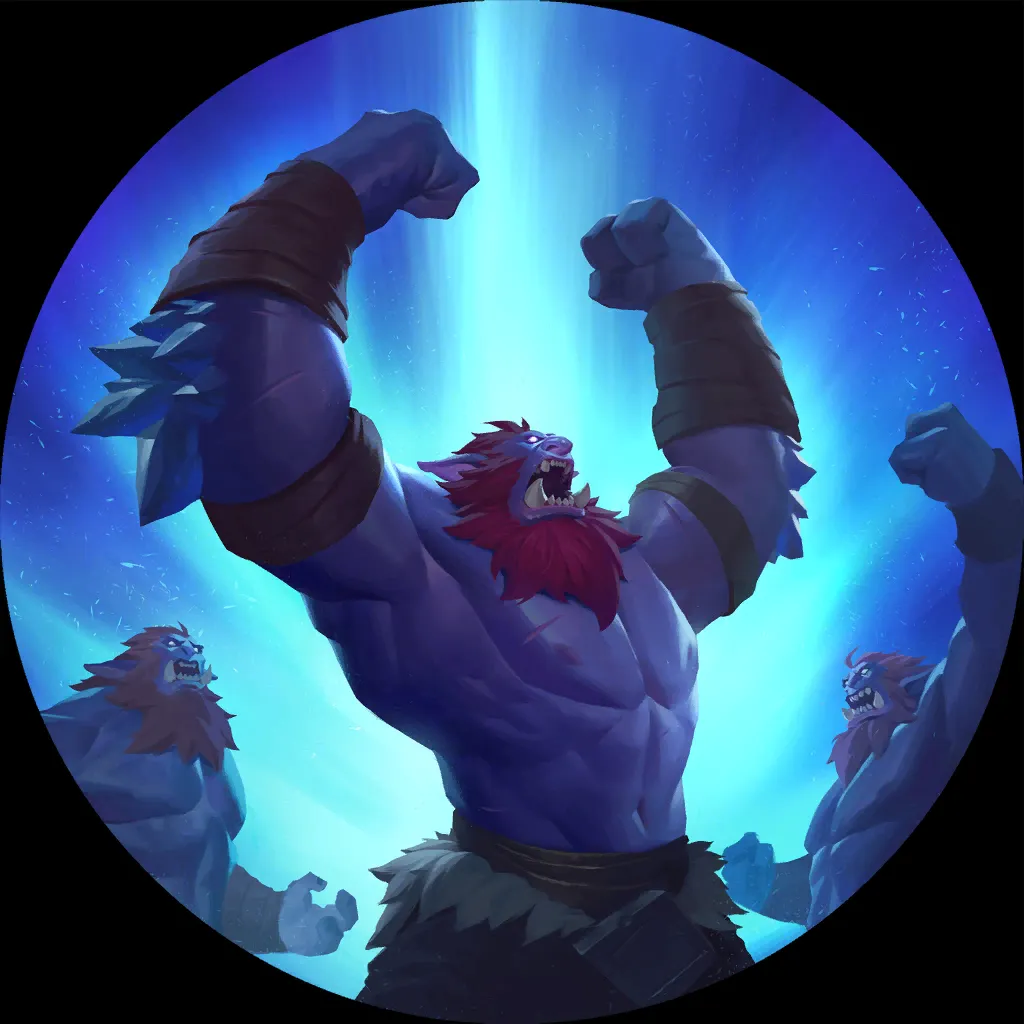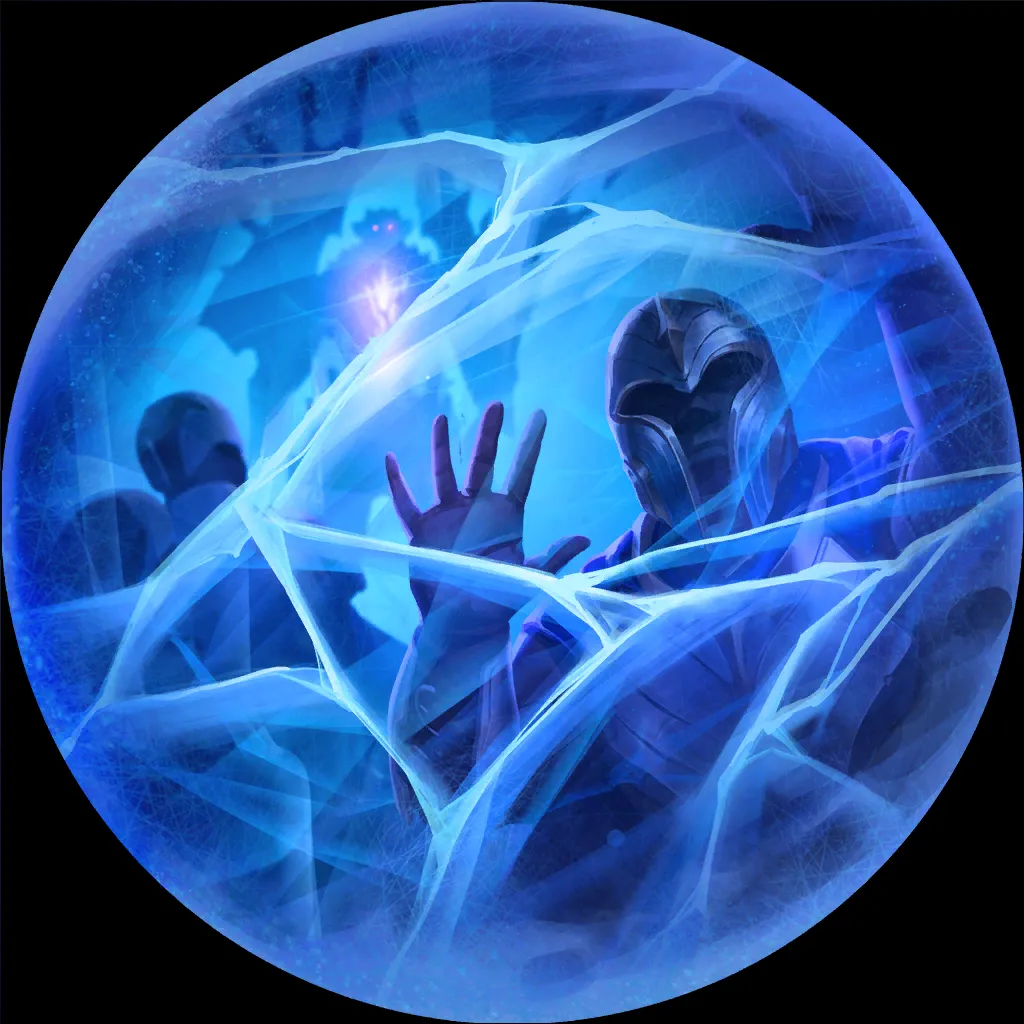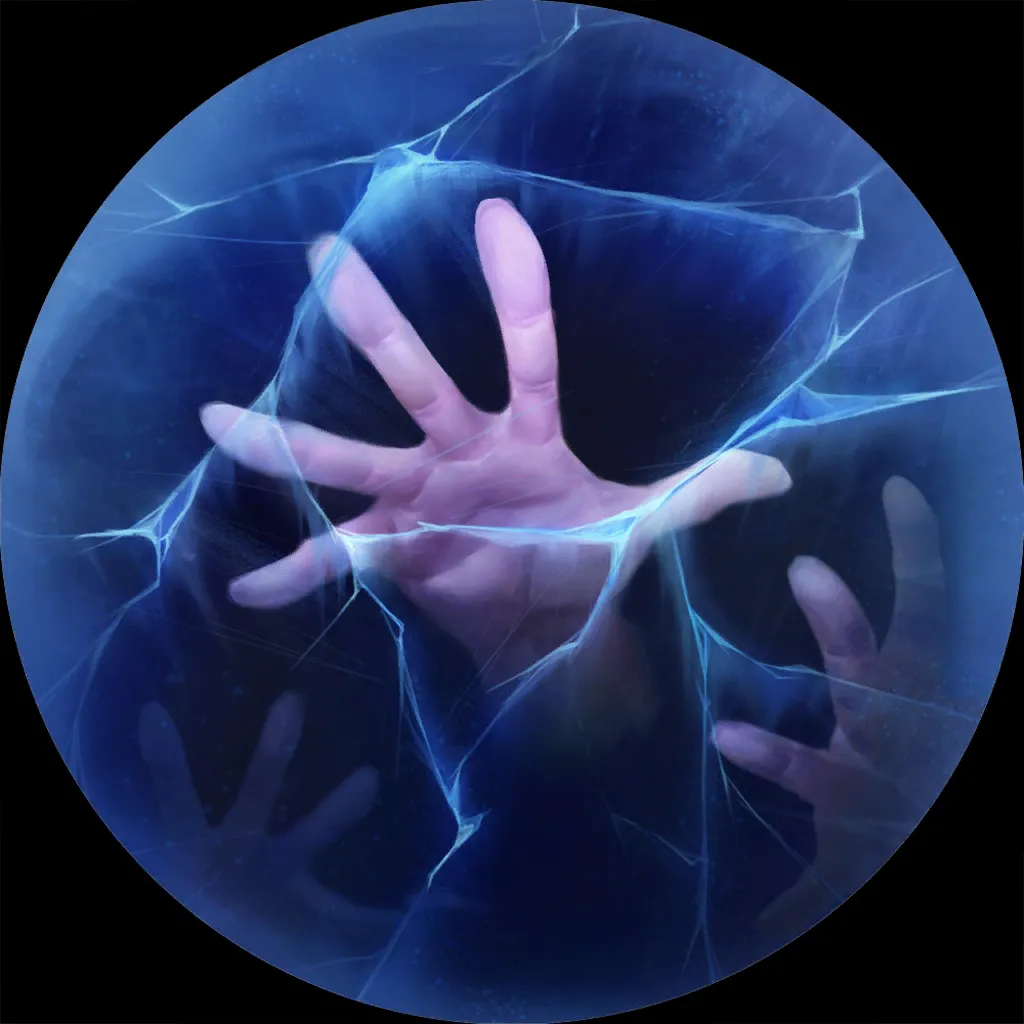 Trundle Timelines had the ups and downs of an ECG. Now, it appears to have a life sign again as a counter to control brews Lee hype.
This trend is backed by data, as Trundle Timelines sports a 57% WR over 230 games in the past two days!
---
Conclusion
Thank you for reading this week's meta report and making it this far. If you're still here and read this, leave a "Hi" in the Reddit thread comments, and I will "Hi" you back! =)
The data has been due to the fantastic website by Balco while the matchup tables have been from Legna's brilliant homepage. They are doing an insane job at collecting all this data and presenting it to us in an approachable manner. They deserve all the praise in the world!
The talented Hazy has been converting Balco's data into these stunning graphs for the Monday Meta Report, I can't express my gratitude enough to him!
Thanks also to Herko Khergans, he has been doing lots of editing and proofreading that deserves appreciation!!
You can reach me on Twitter (@Leer97) or Discord (Leer#2026)!
Thanks for reading and see ya next week!
---