Hello everyone! MonteXristo and Leer here with yet another Meta Voyage article. With Worlds right around the corner, things are heating up on the ladder! All sorts of new decks are popping up, so Leer and I got to work sorting out the good from the bad so you don't have to.
Zoe Teemo
Monte's Experience
Elusives are back like never before! Equipment gives Bandle City access to an incredibly powerful card, The Sudden Surge
. Combine that with the recent change to Battle Bonds
, and suddenly
Targon
Bandle City has more than enough buff support to enable this new Elusive archetype, making it one of the best decks in Runeterra right now.
6
3
7
24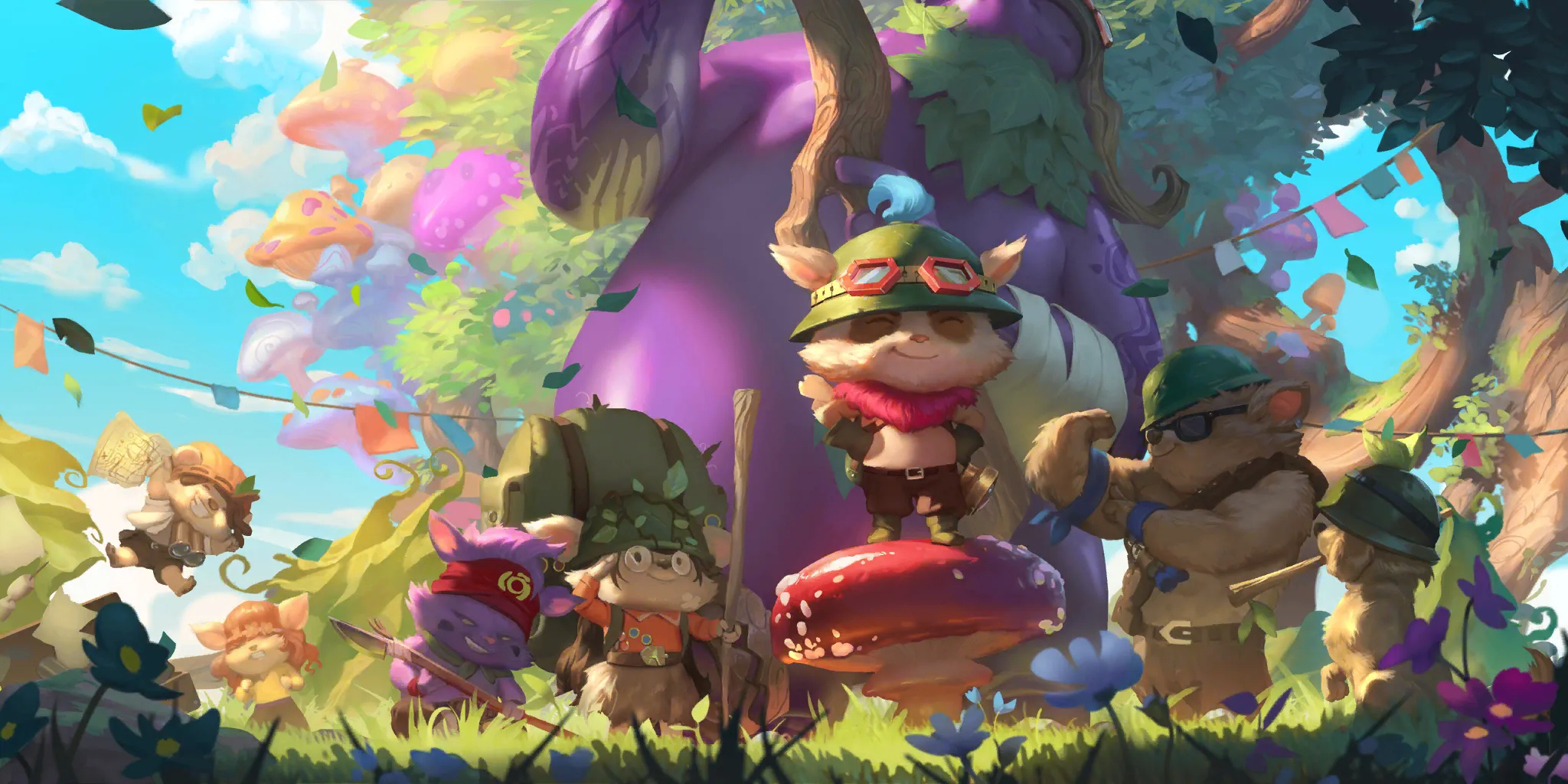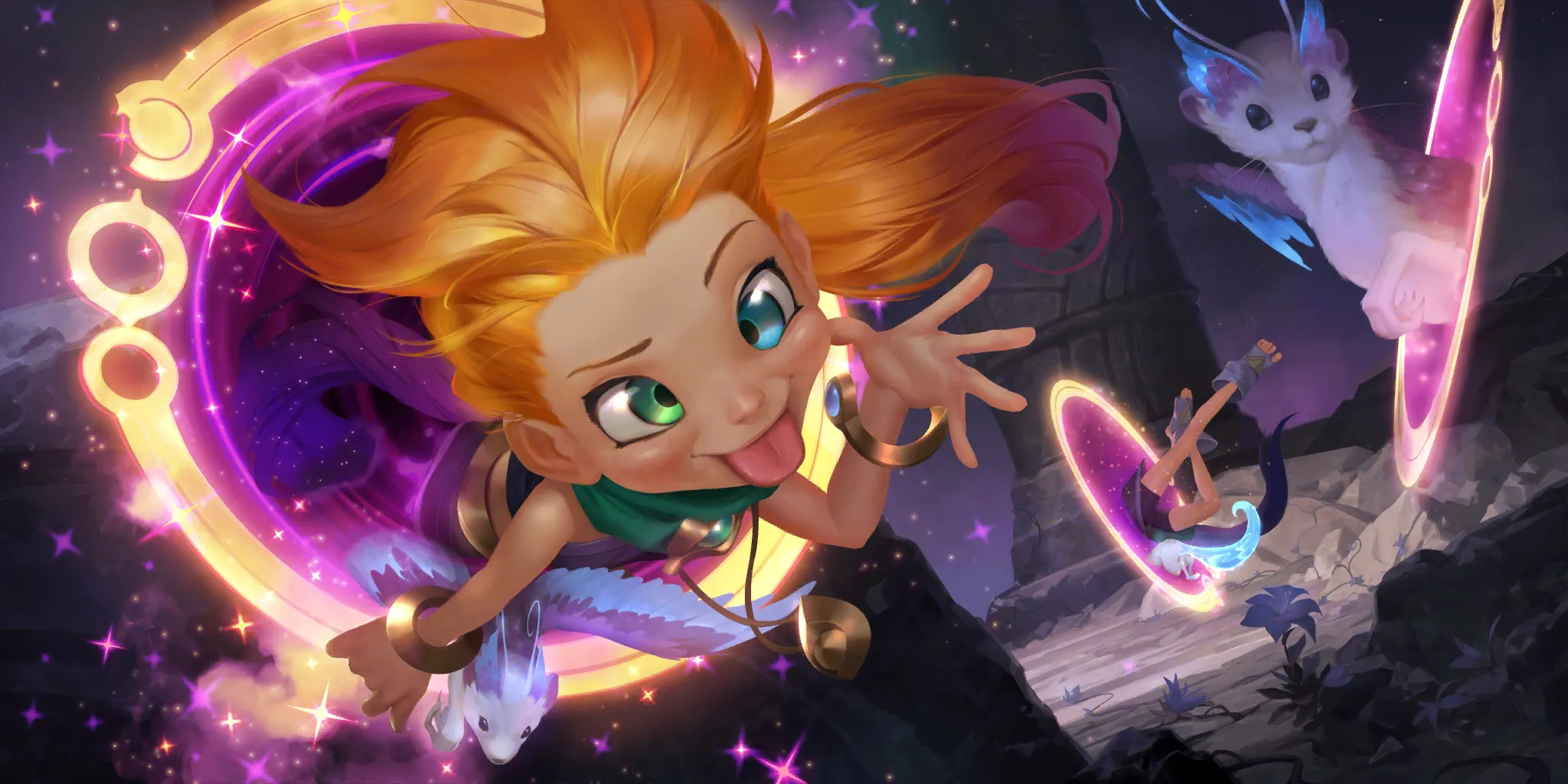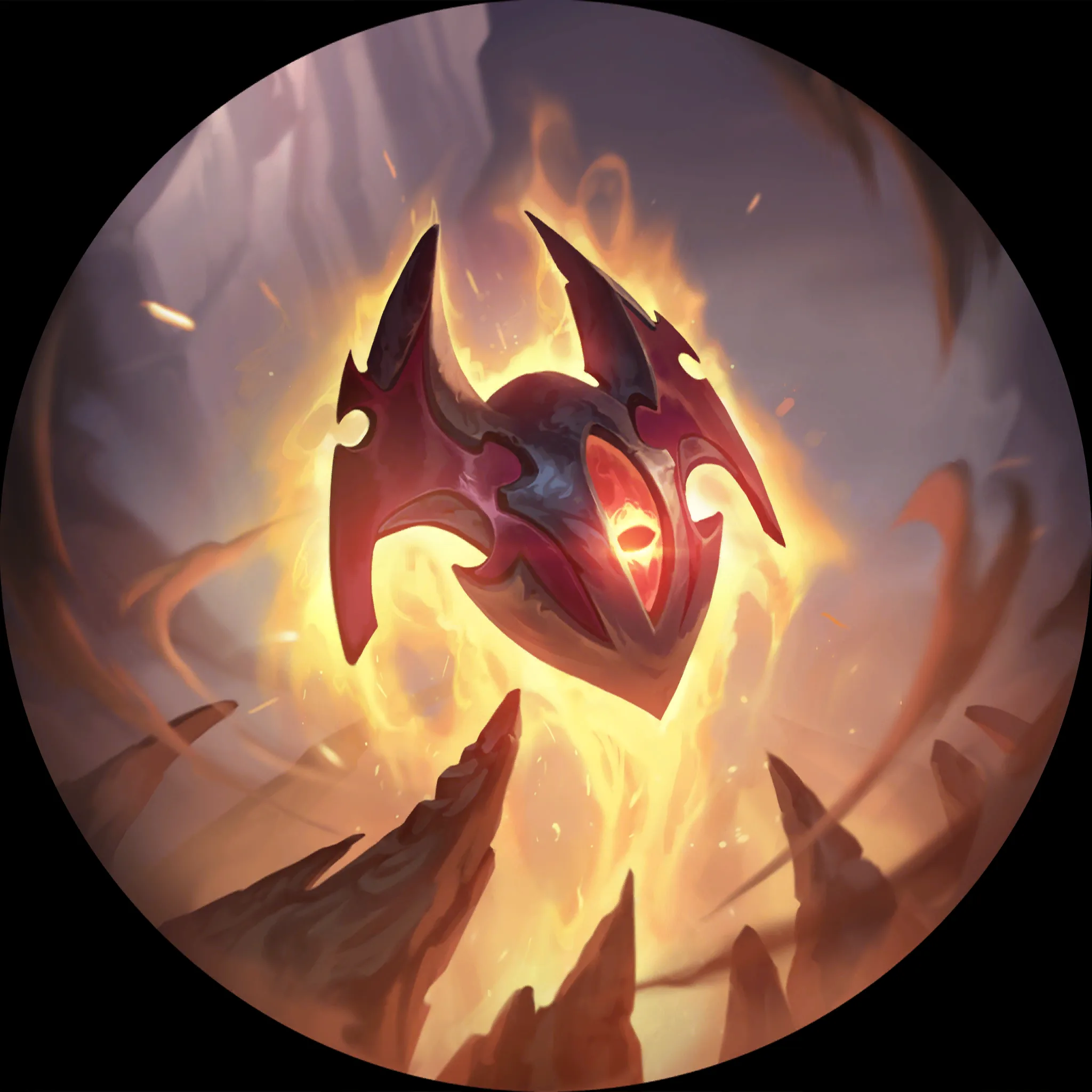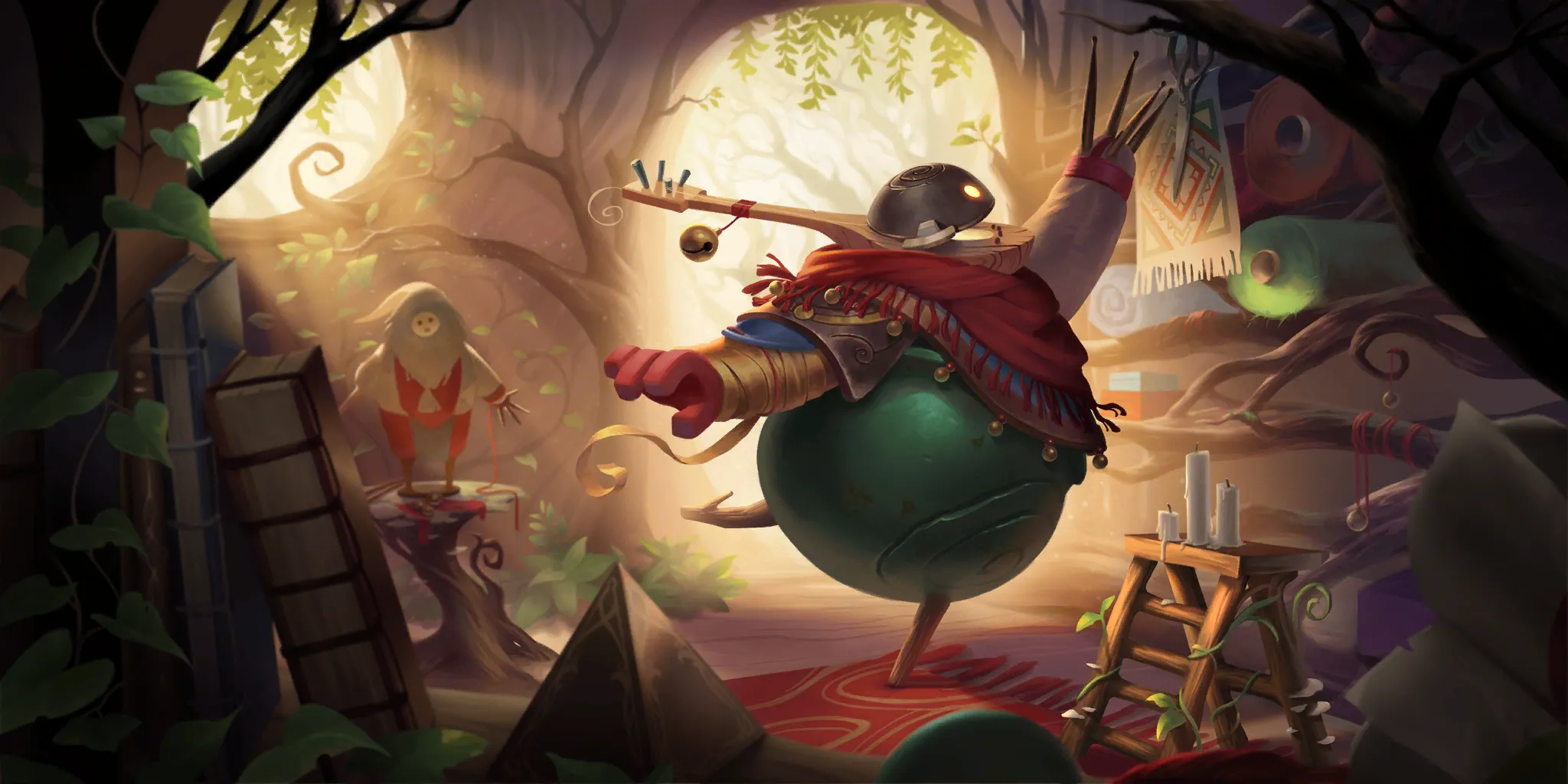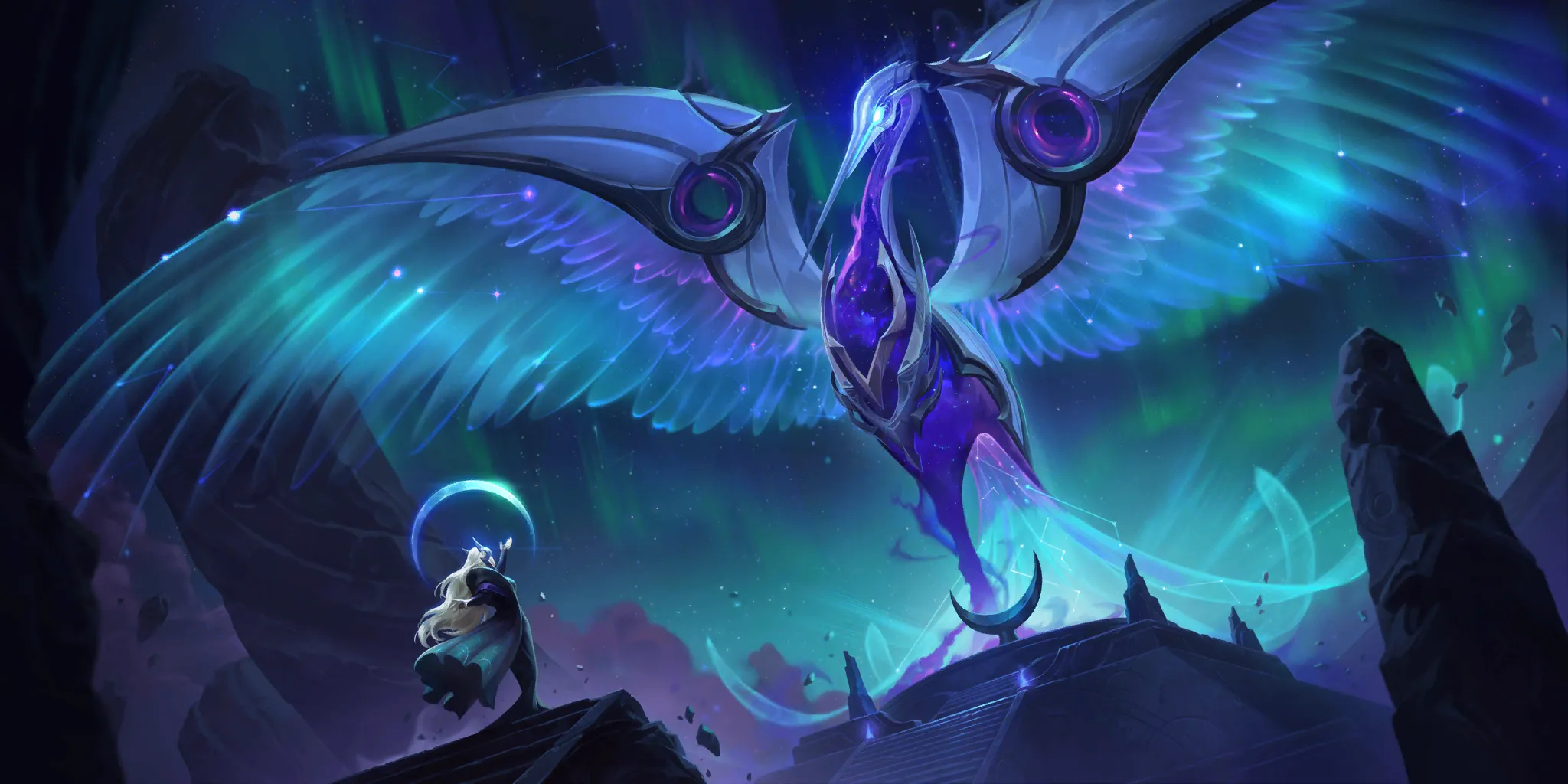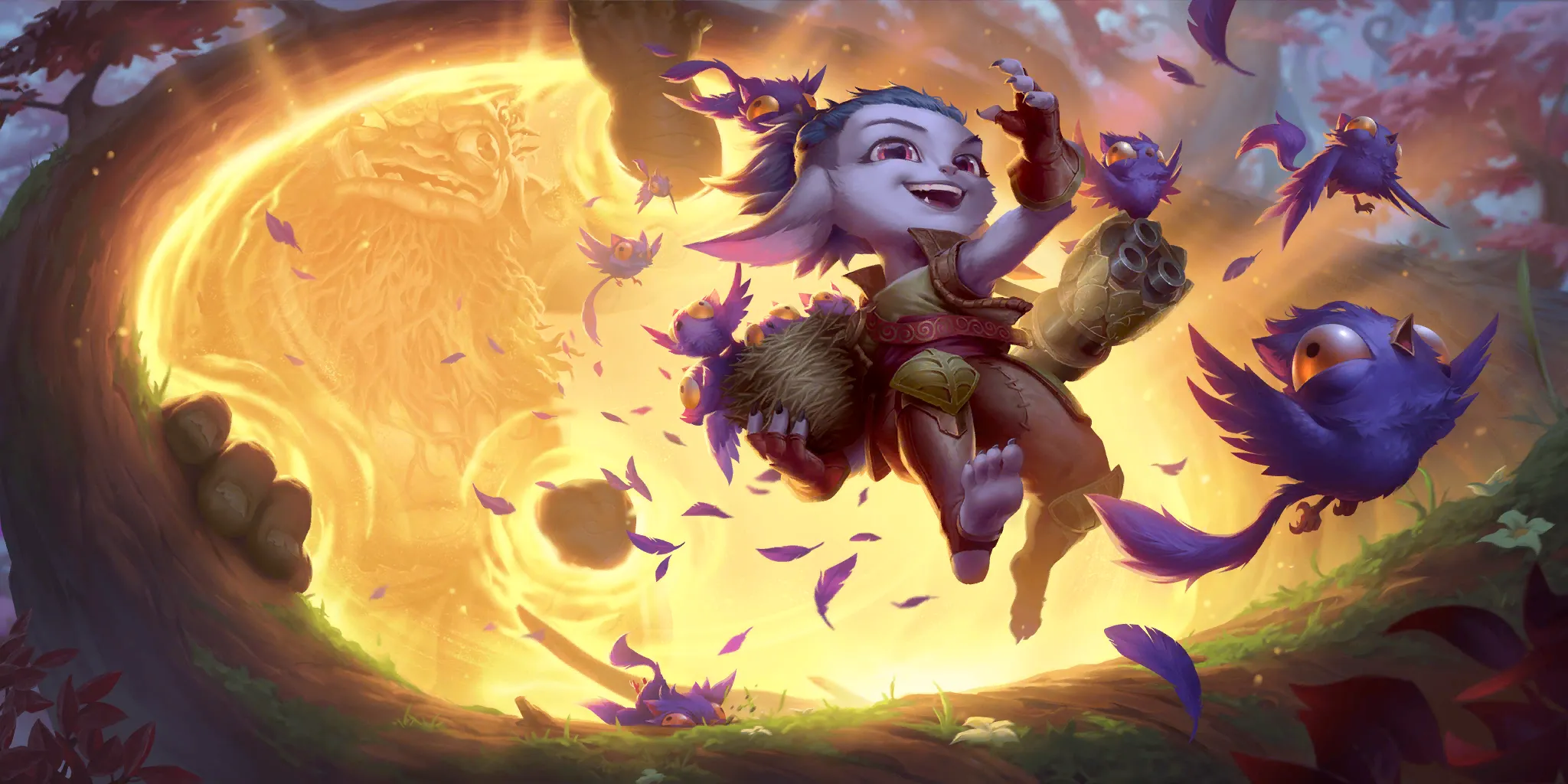 Esmus, Breath of the World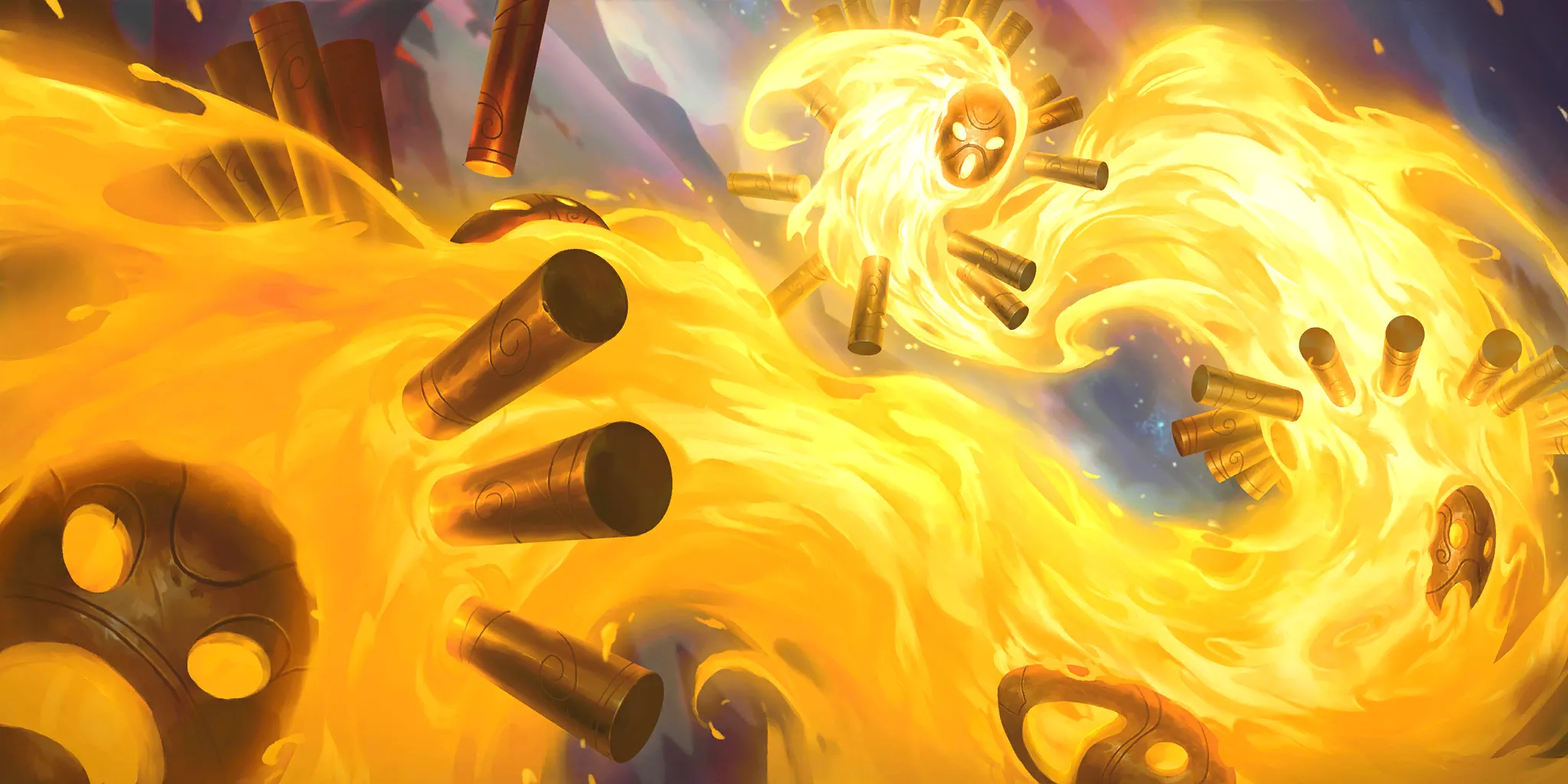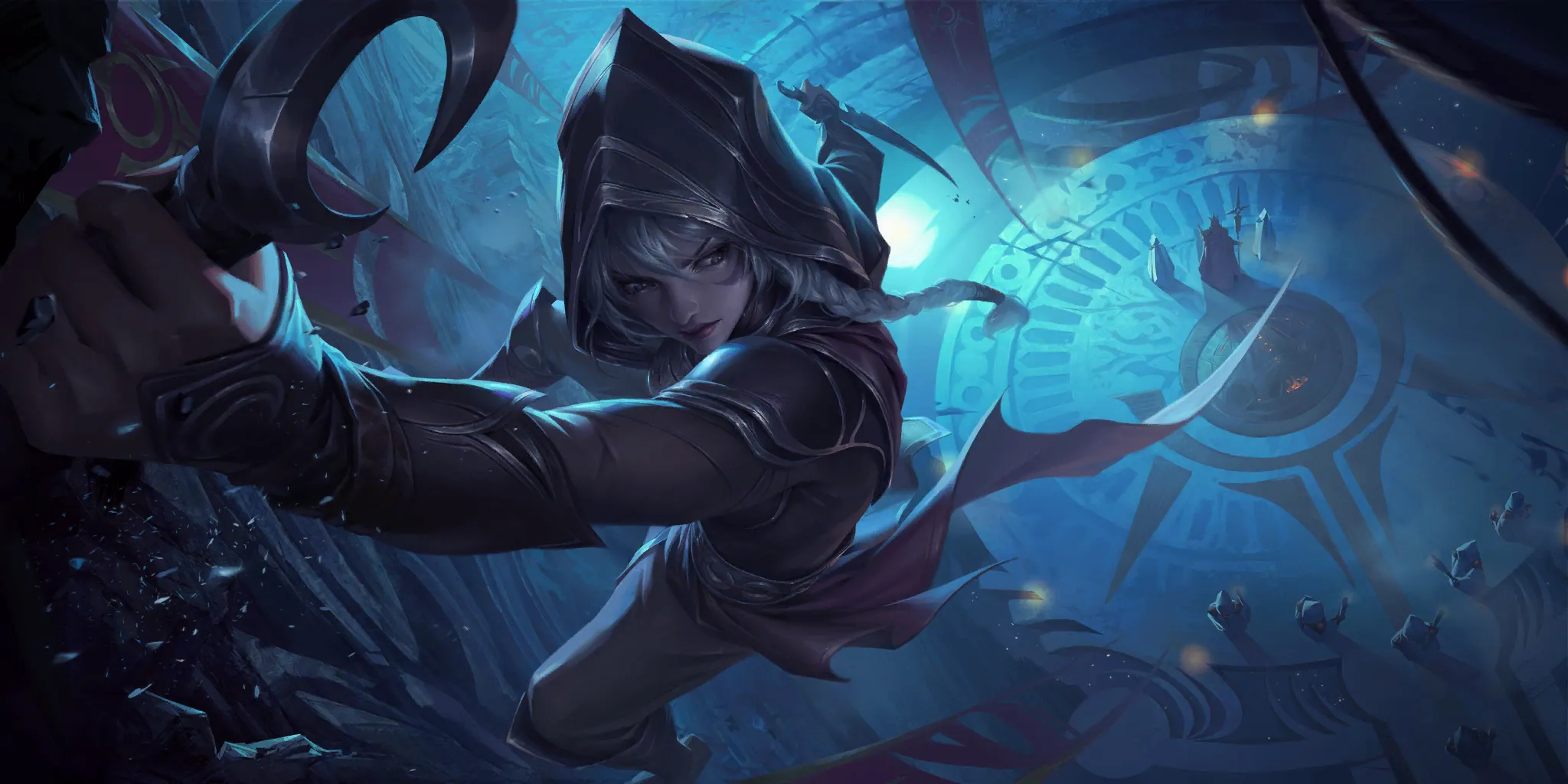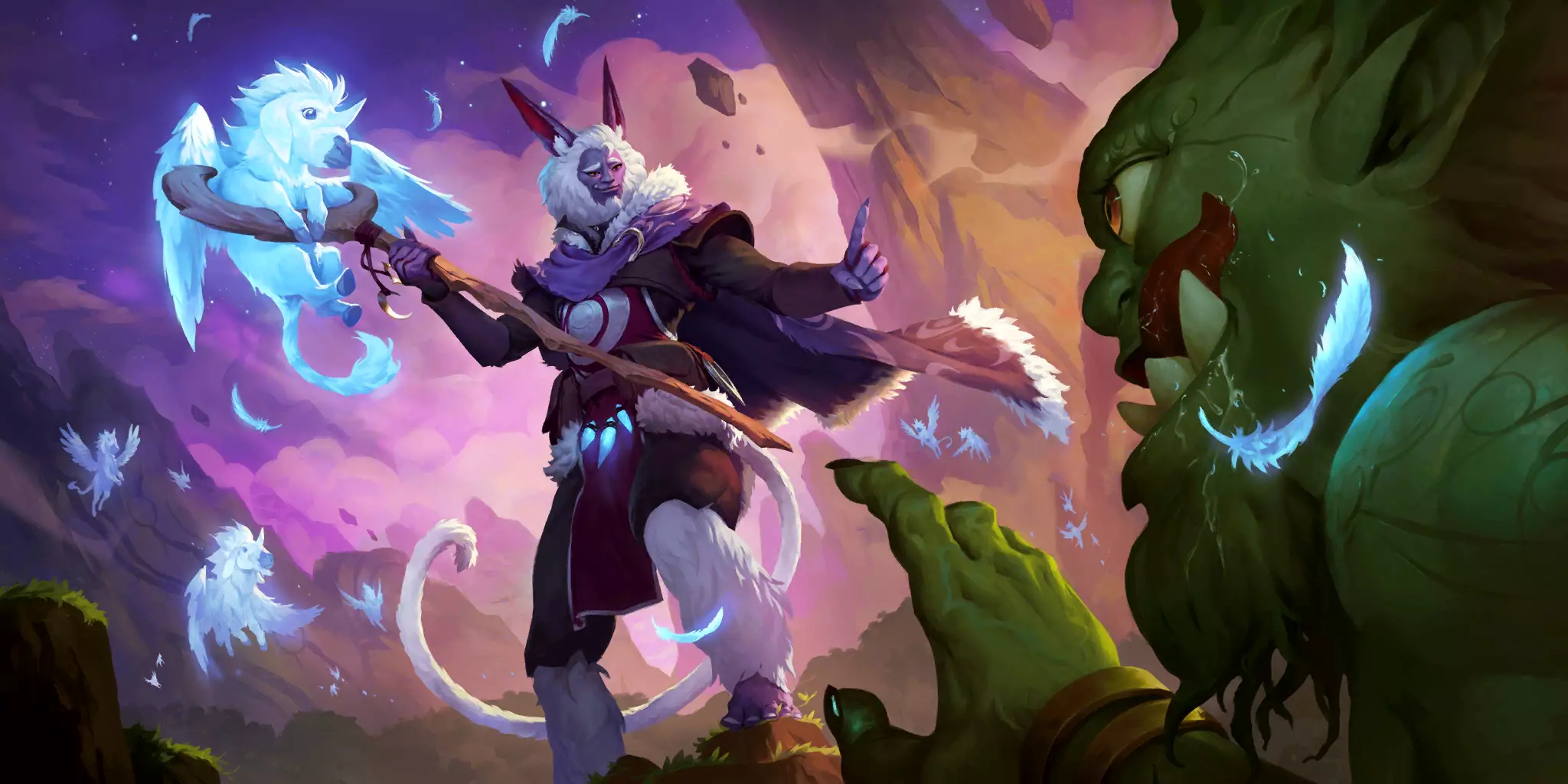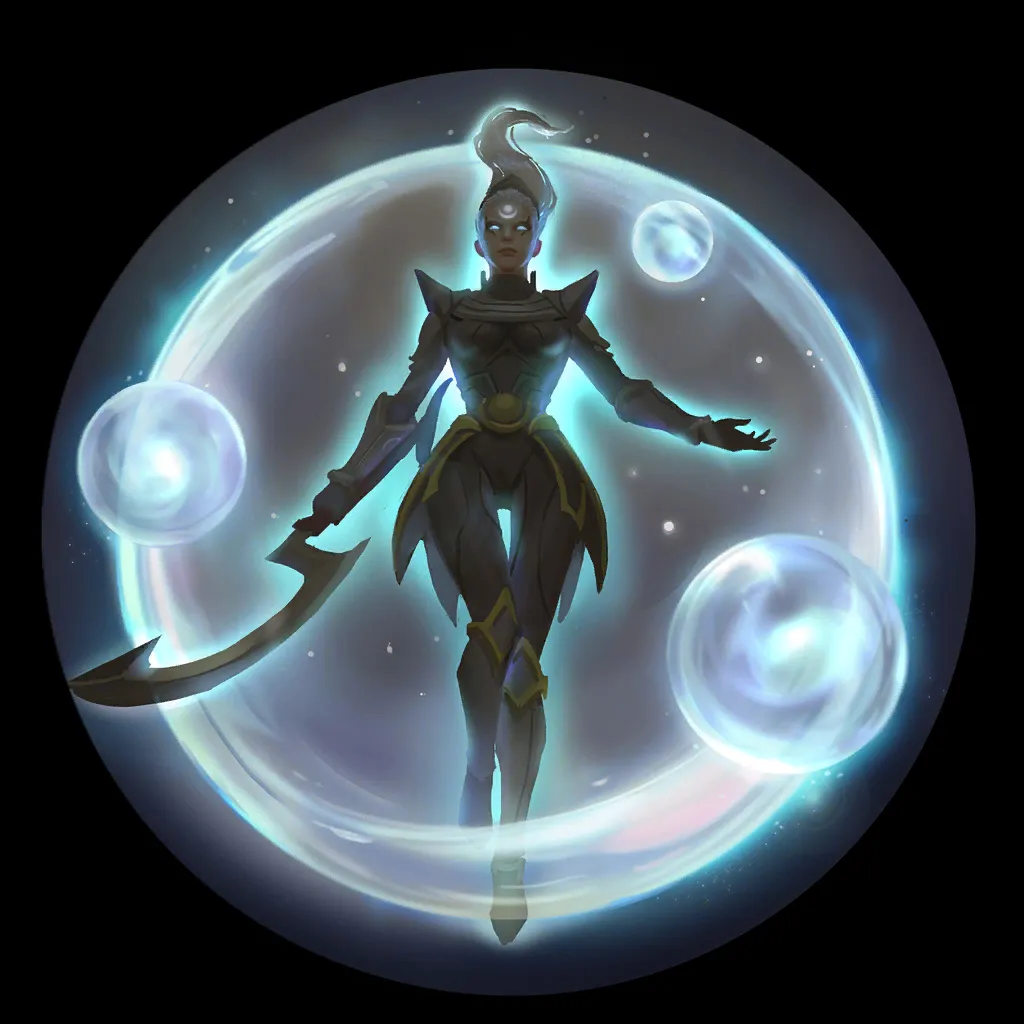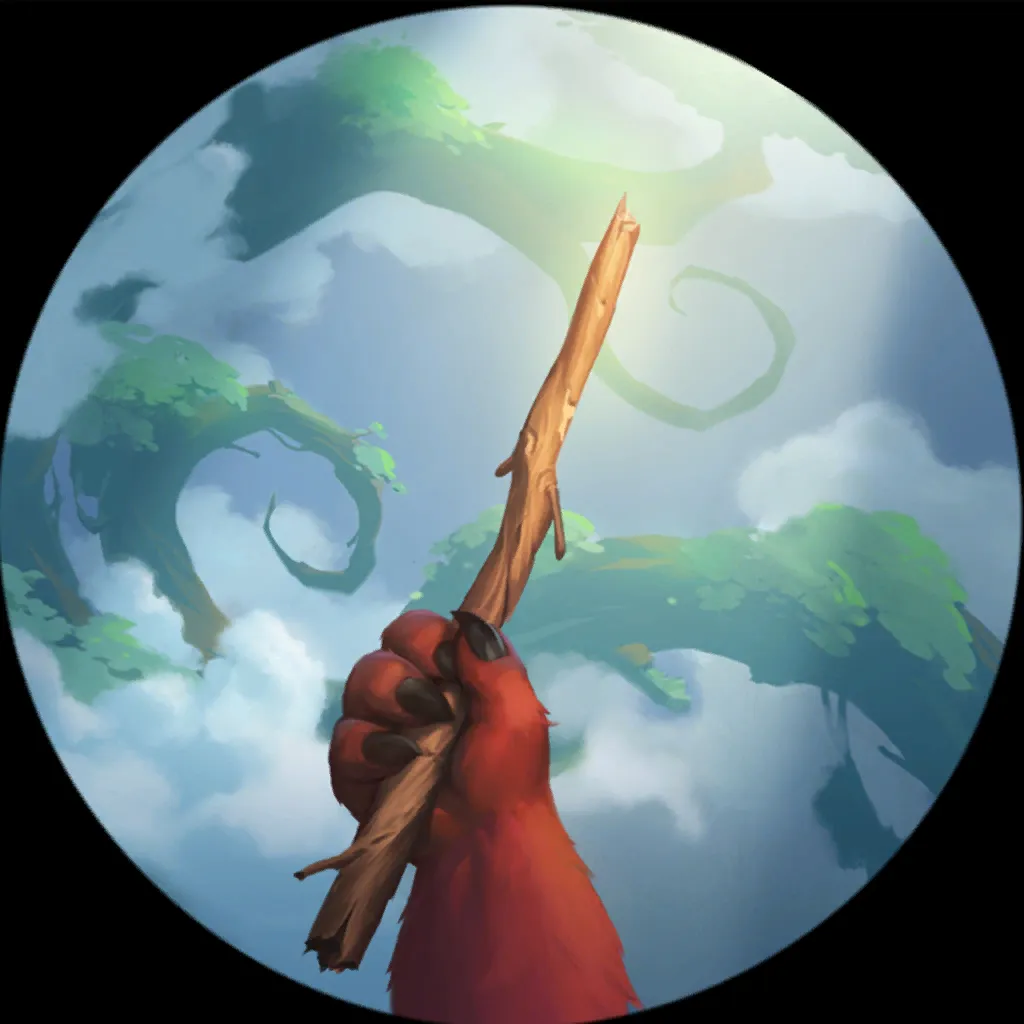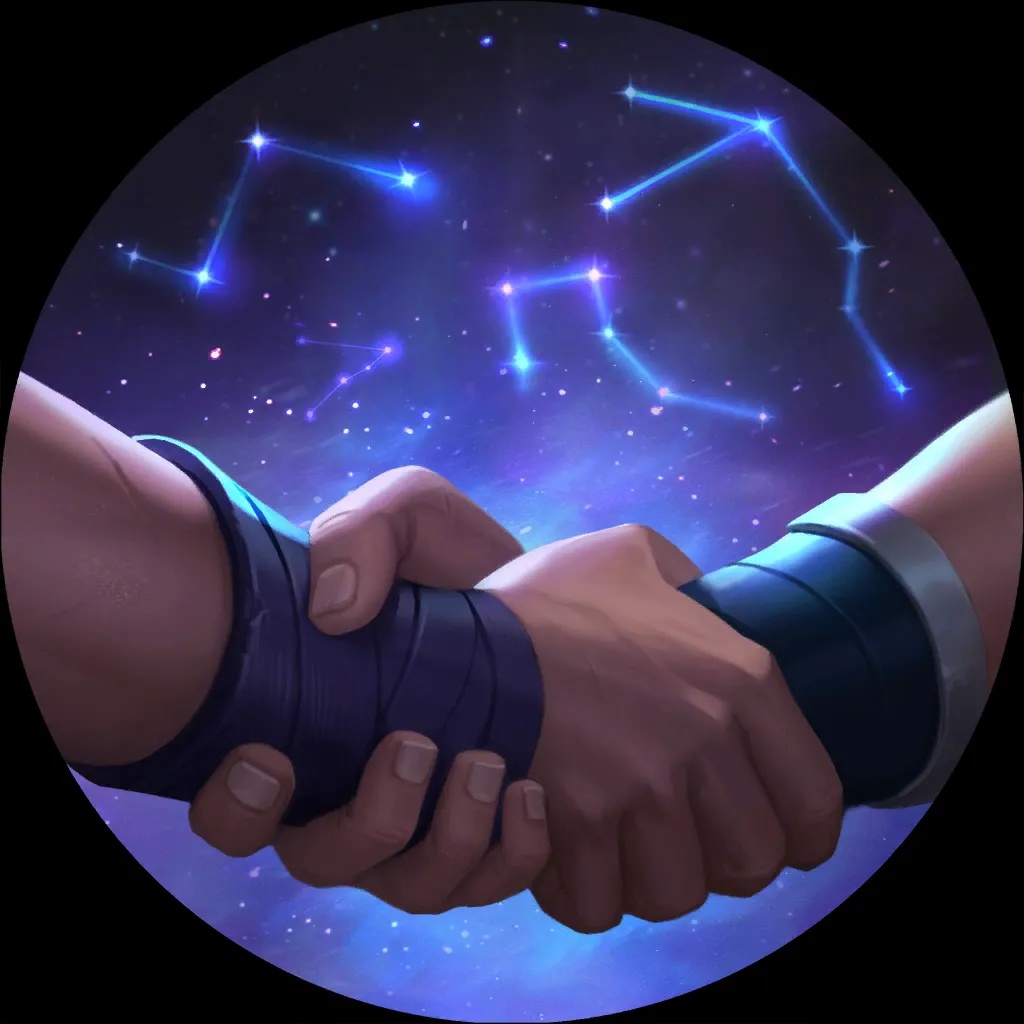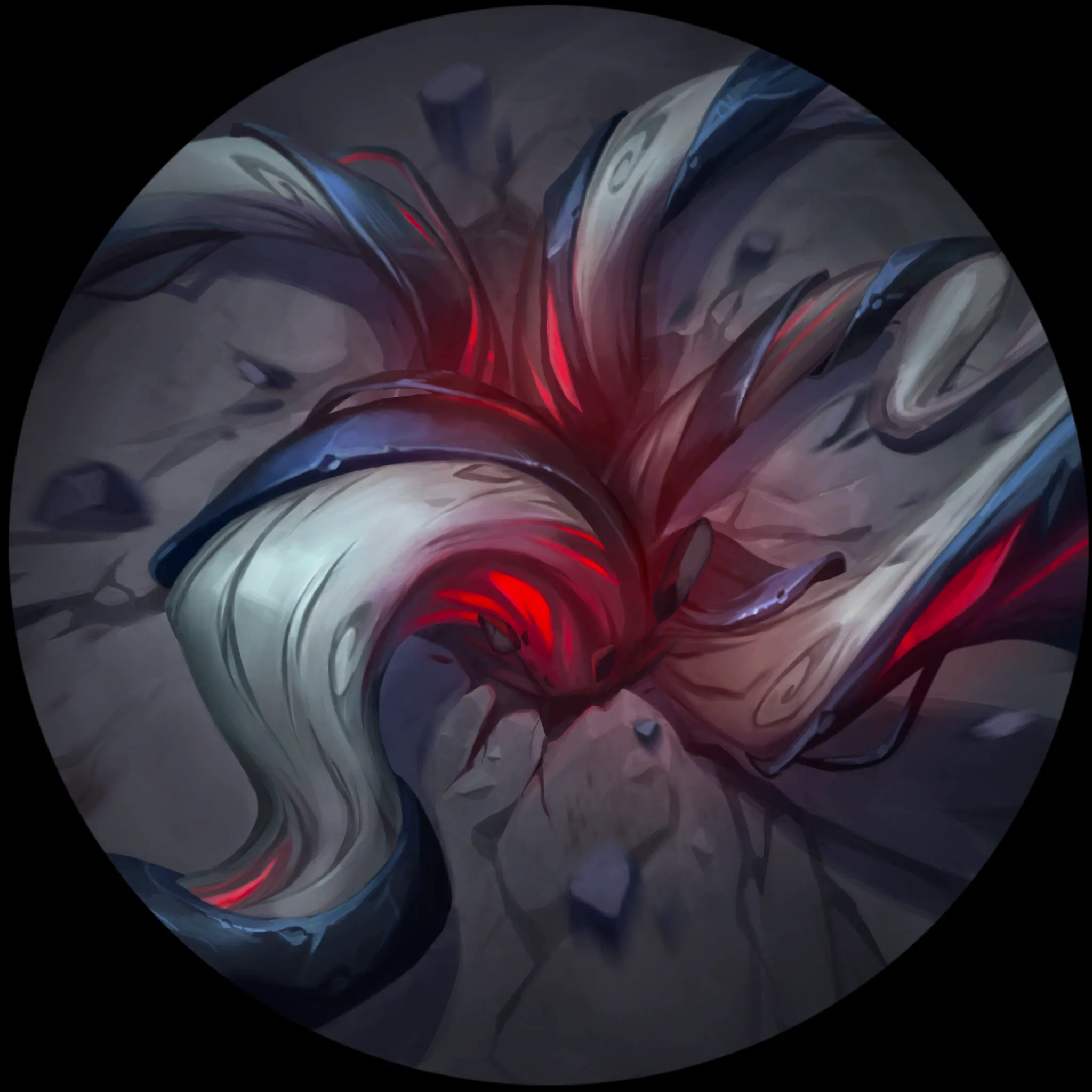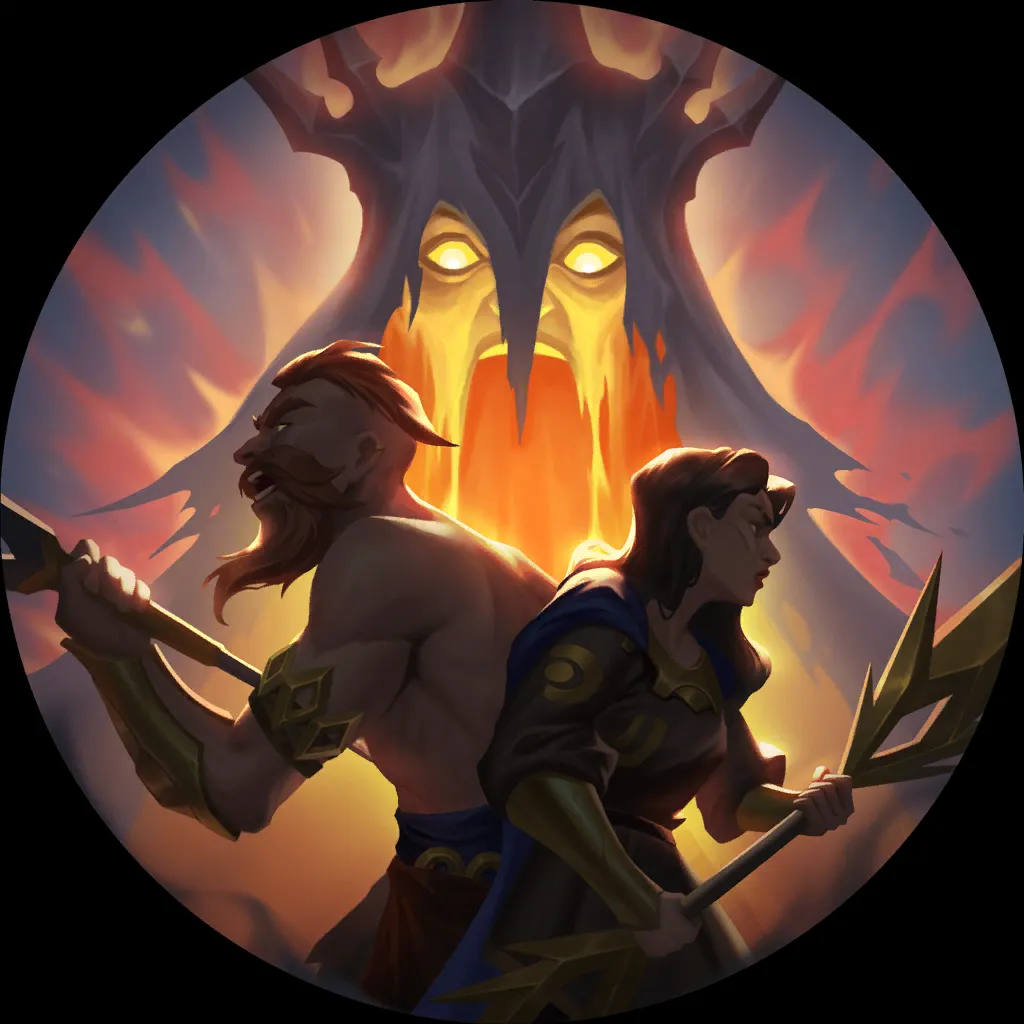 Generate blockers with your Bandle Commando
to buy yourself time for your Elusives to chip them down. Try to get value out of Zoe
, but remember that you're an Elusive deck and you usually want to be using your "protection spells" to deny removal and push extra damage, rather than passively keeping units alive. That's not to say you never should, only that it should be a very valuable trade if you do.
All in all, this Teemo Zoe deck was good fun – I think it's rather solid and has high potential once refined. I urge anyone keen to try something new to give it a go and see how they feel about it. It's not quite like any elusive deck I've played previously: there's a lot more set-up involved and, as such, the early game can be interesting to navigate.
---
Leer's Experience
I missed out on the "No-champion Elusive" days shortly after the game was released, so it was high time for me to get a taste of the new kids Elusive experience. I looked at Teemo Zoe even before the patch, and brought it to the Aegis tournament together with Fizz Lee and Zed Vayne.
I think Teemo Zoe is super fun to play. As Monte said, the most important realization is that you are not a Zoe
deck. In fact…
We are not looking to cast Supercool Starchart
for two mana, so try to subdue your urge for value when attacking with Zoe
a second time – wait for Starchart to costs zero mana, or for when you need to Equinox
/Crescent Strike
an enemy Elusive blocker.
One way I found to steal away some games is through Teemo
. If we get Upcycled Rake
off Wandering Shepherd
, Teemo
can rapidly level and his shrooms can deliver the final burn damage we need.
Overall, Teemo Zoe has turned out to be one of the best decks in this new Runeterra meta. If you draw well you can win almost any game, though aggro is the one matchup you should try to avoid.
---
Ornn Udyr Noxus
Monte's Experience
RickoRex brewed this one up and posted it on twitter the evening of the patch. It's a brand new take on a classic Overwhelm combination, and one I've found great success with. I love that this deck makes good use of two underplayed champions, as well as the newly buffed Wrought Colossus
. It also has a few copies of The Darkin Ballista
which has been shockingly good even in its Darkin form, Naganeka of Zuretta
.
6
4
5
25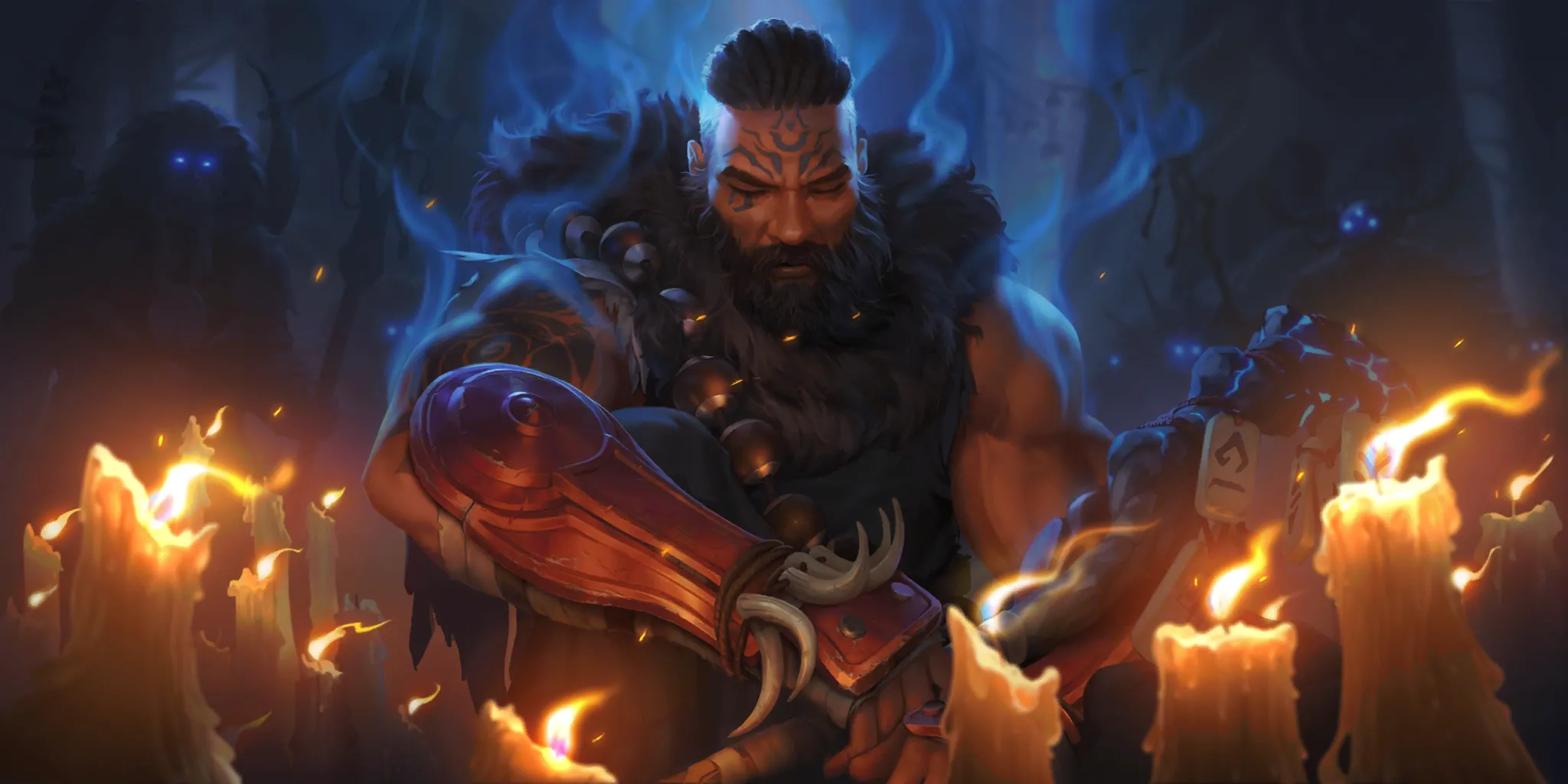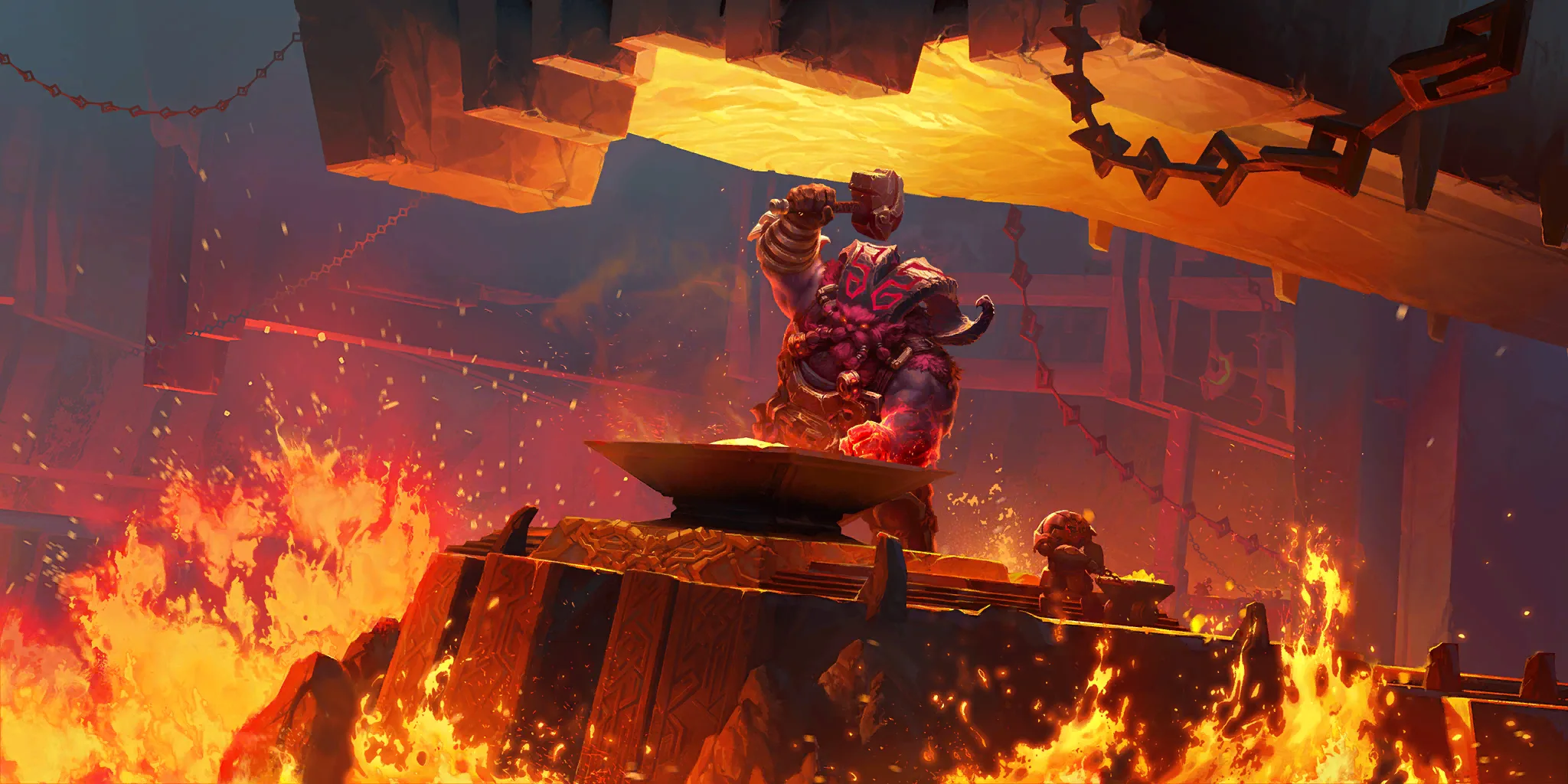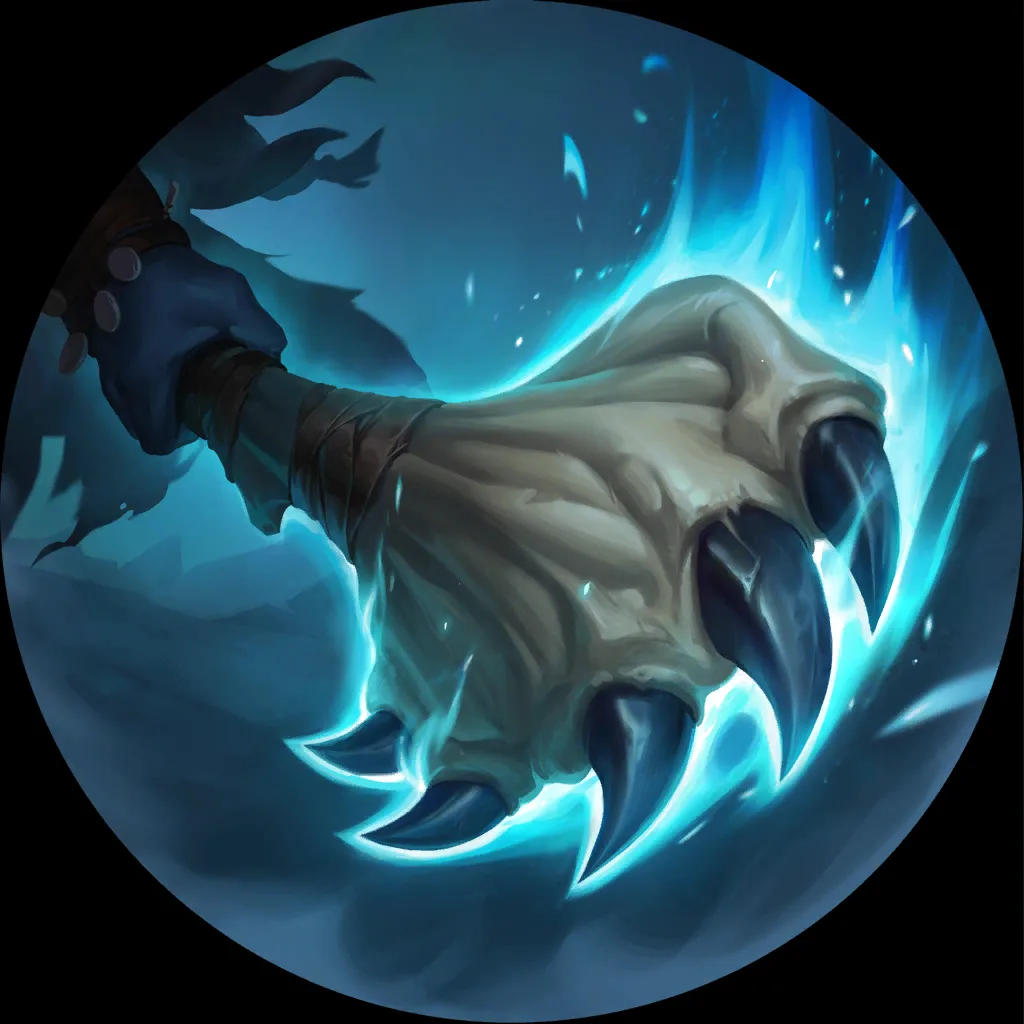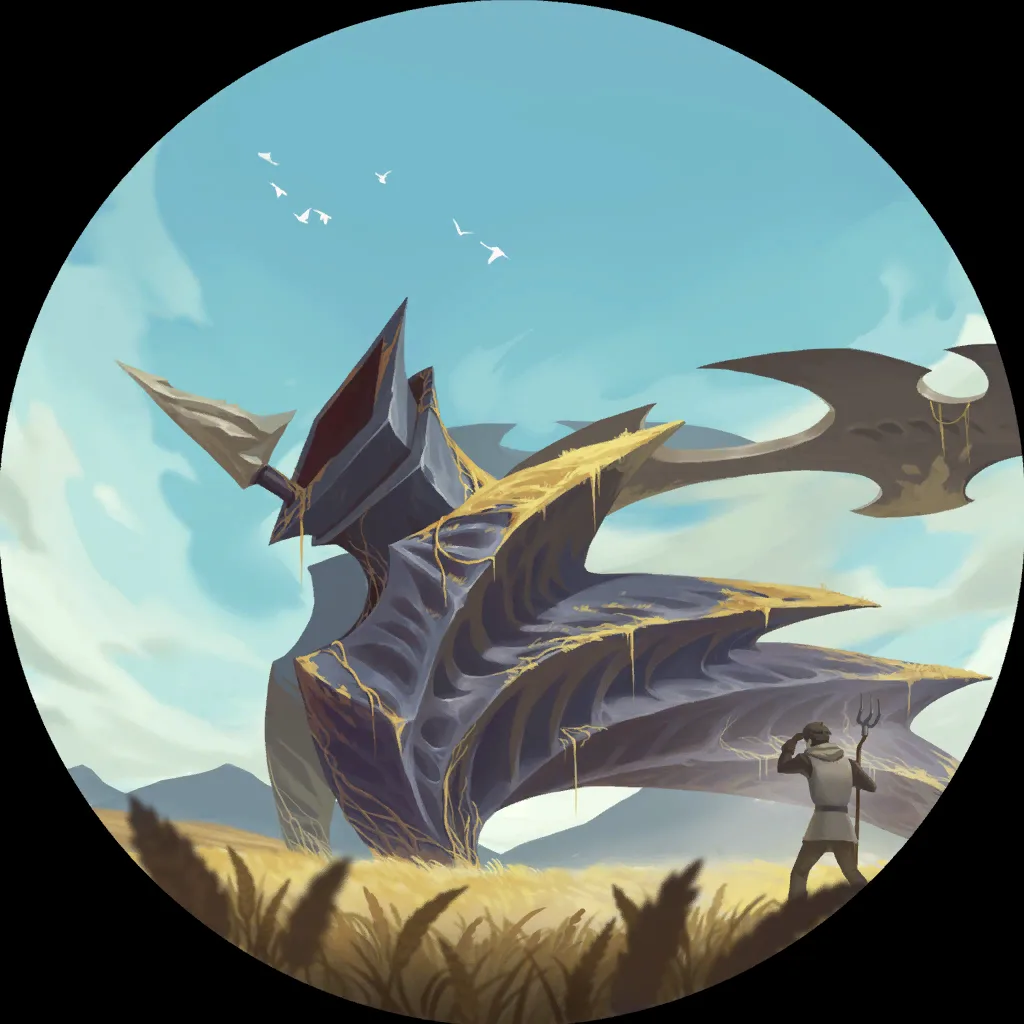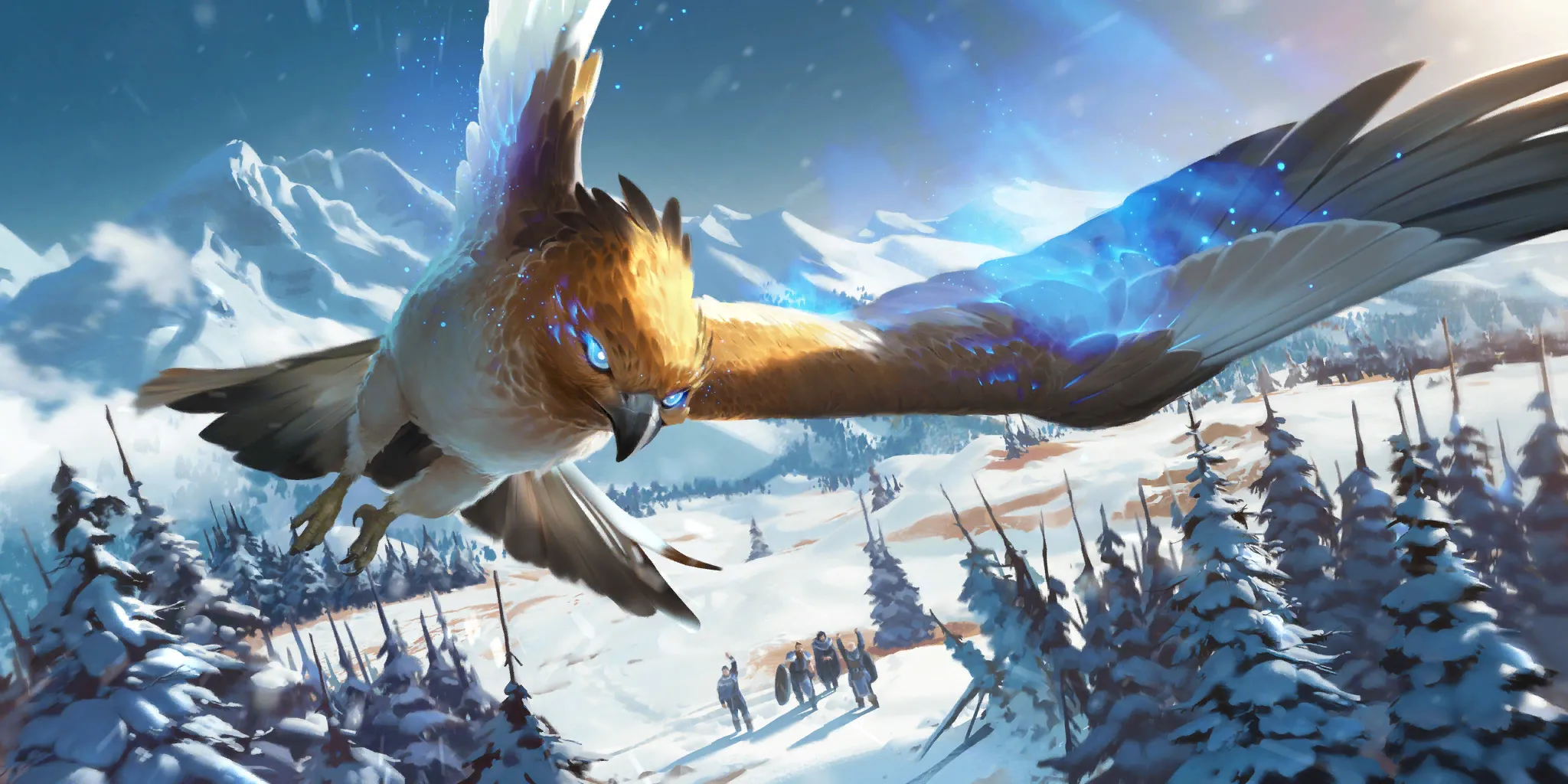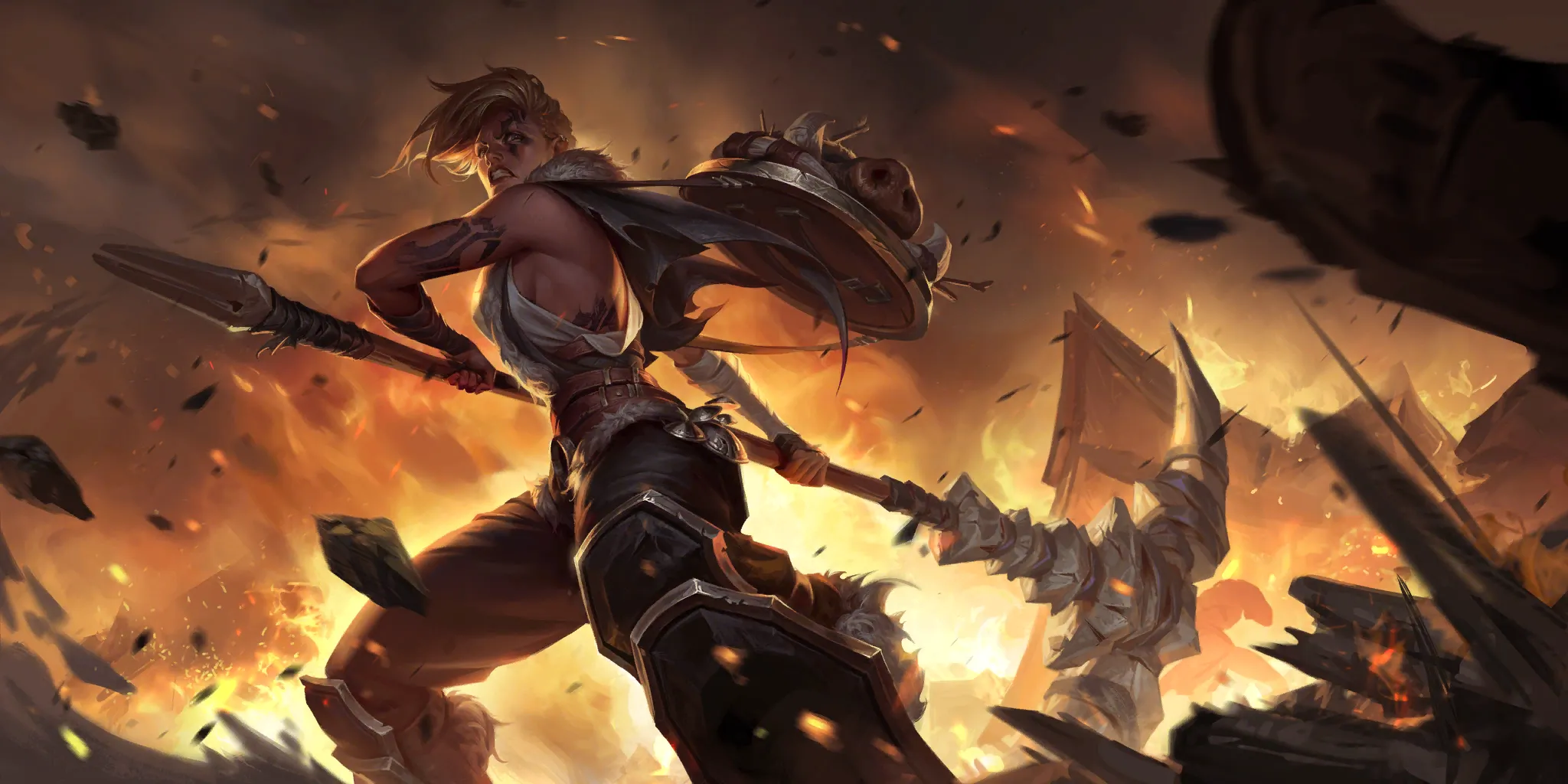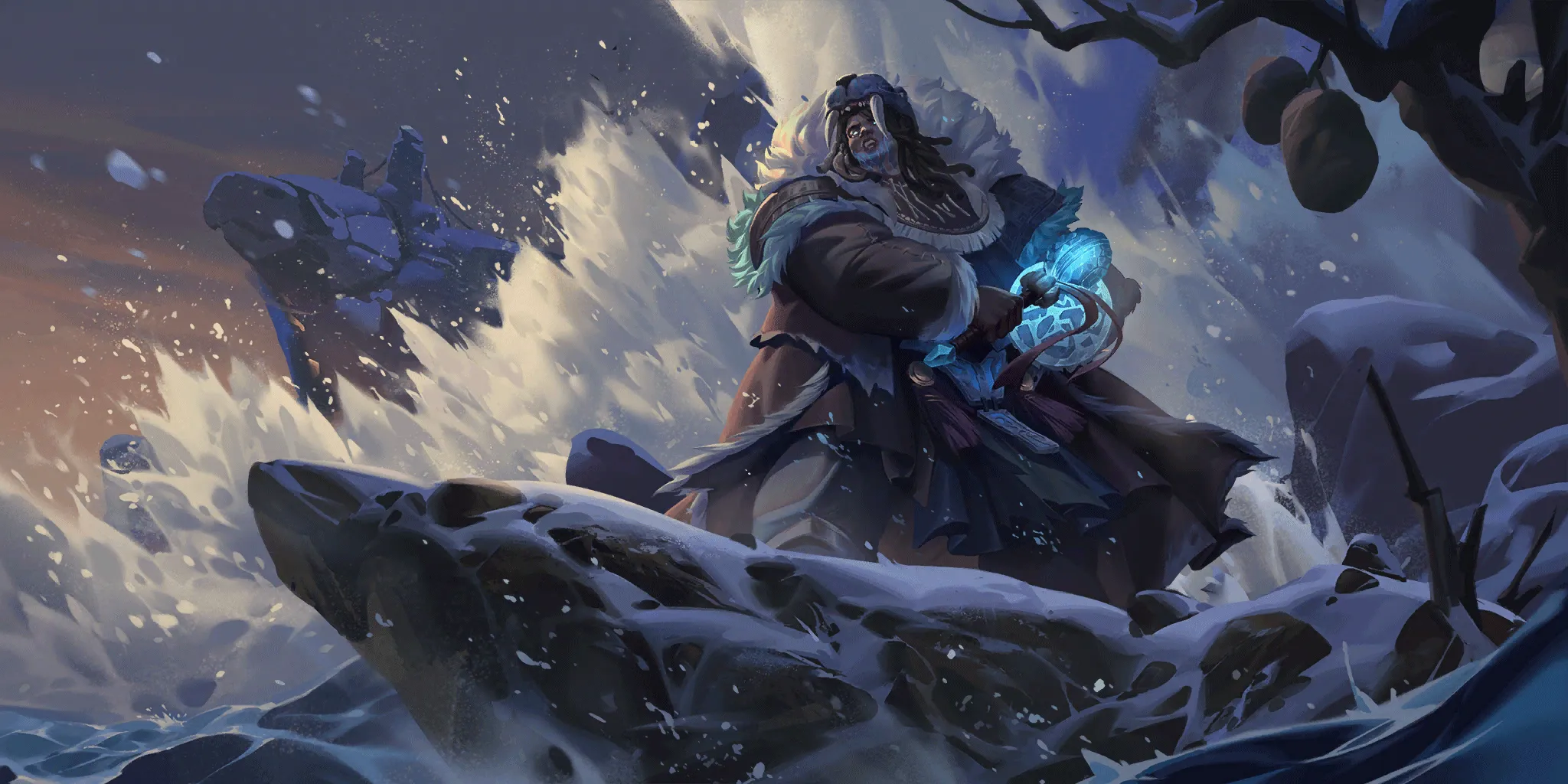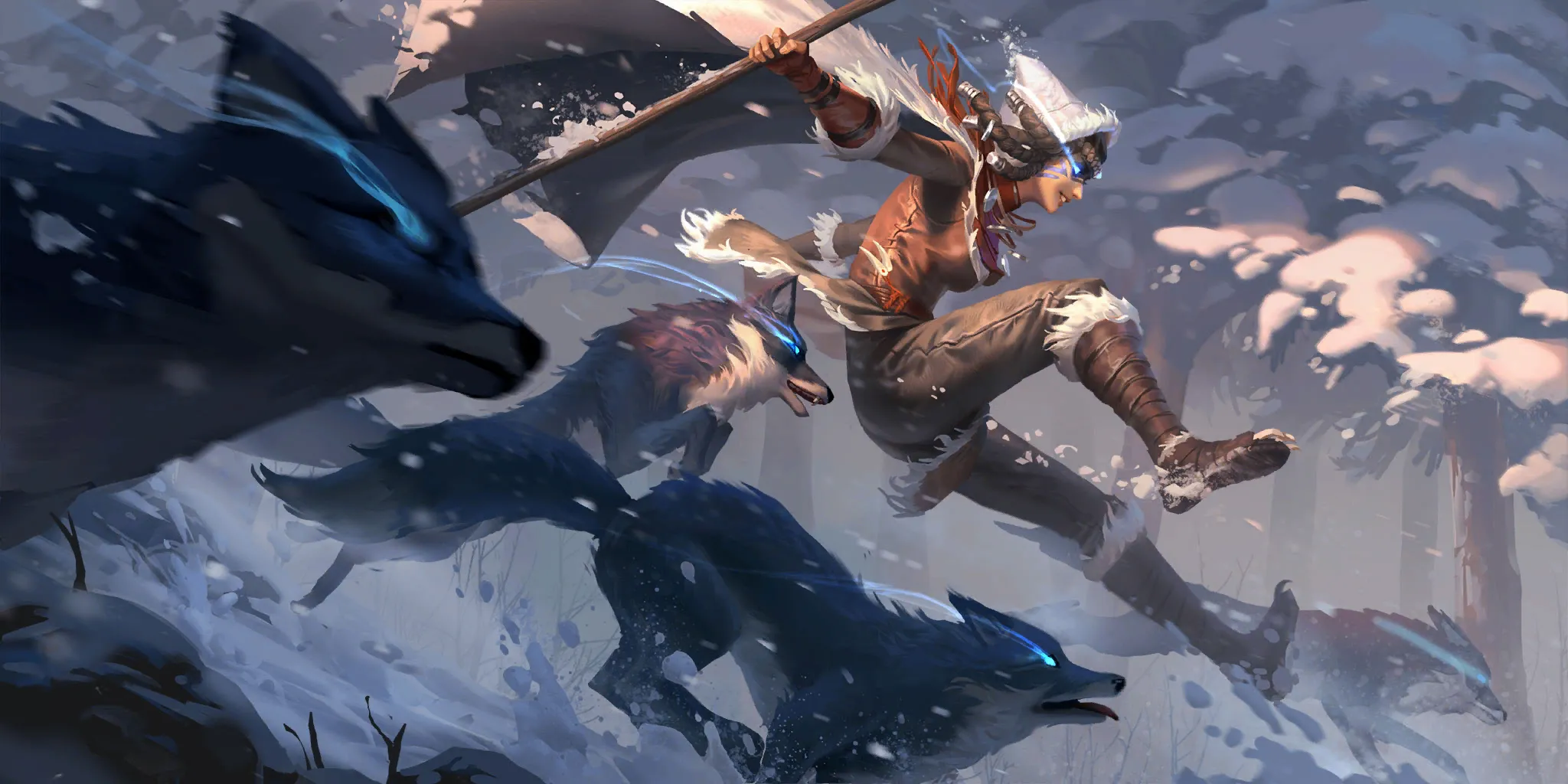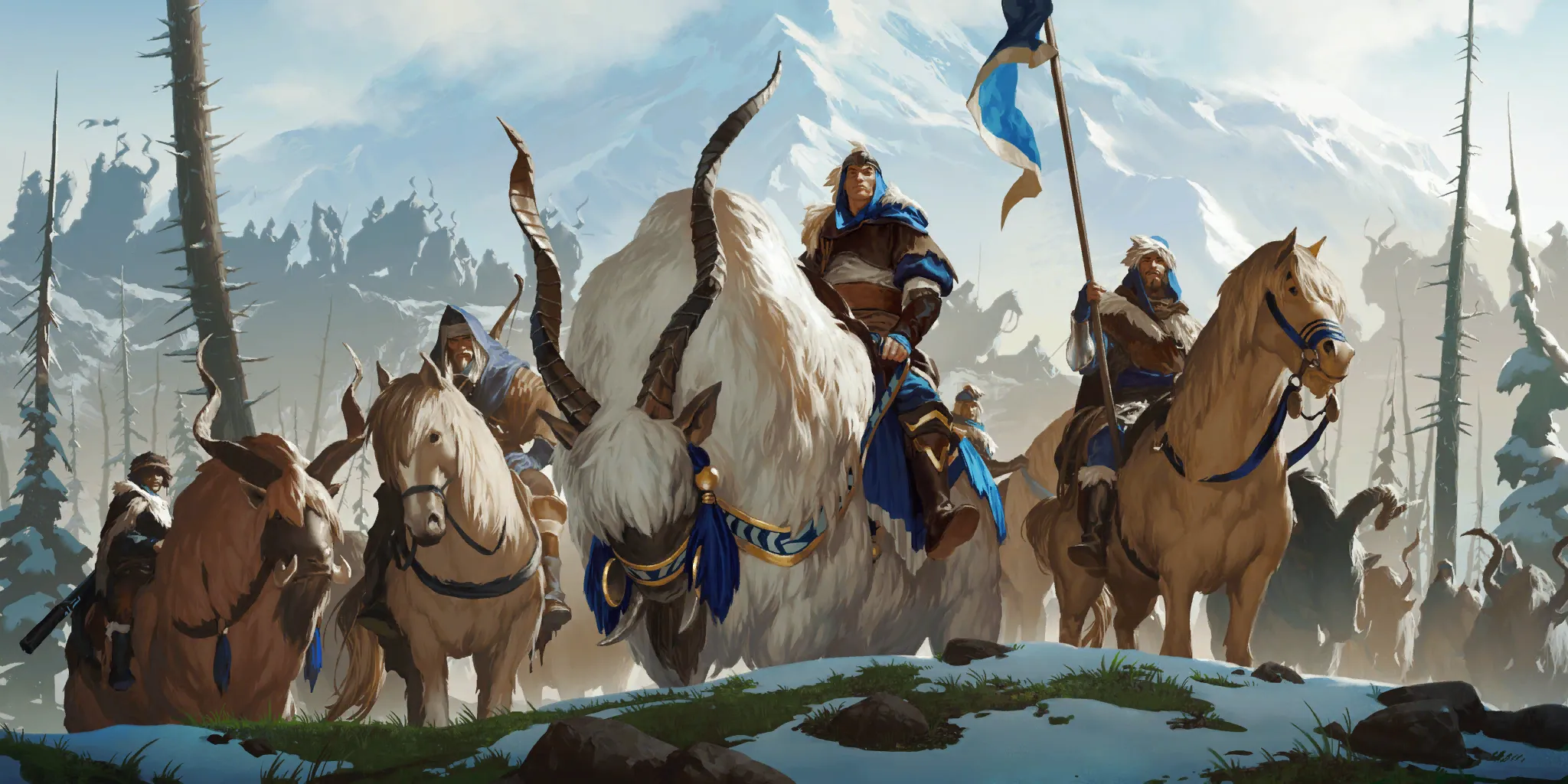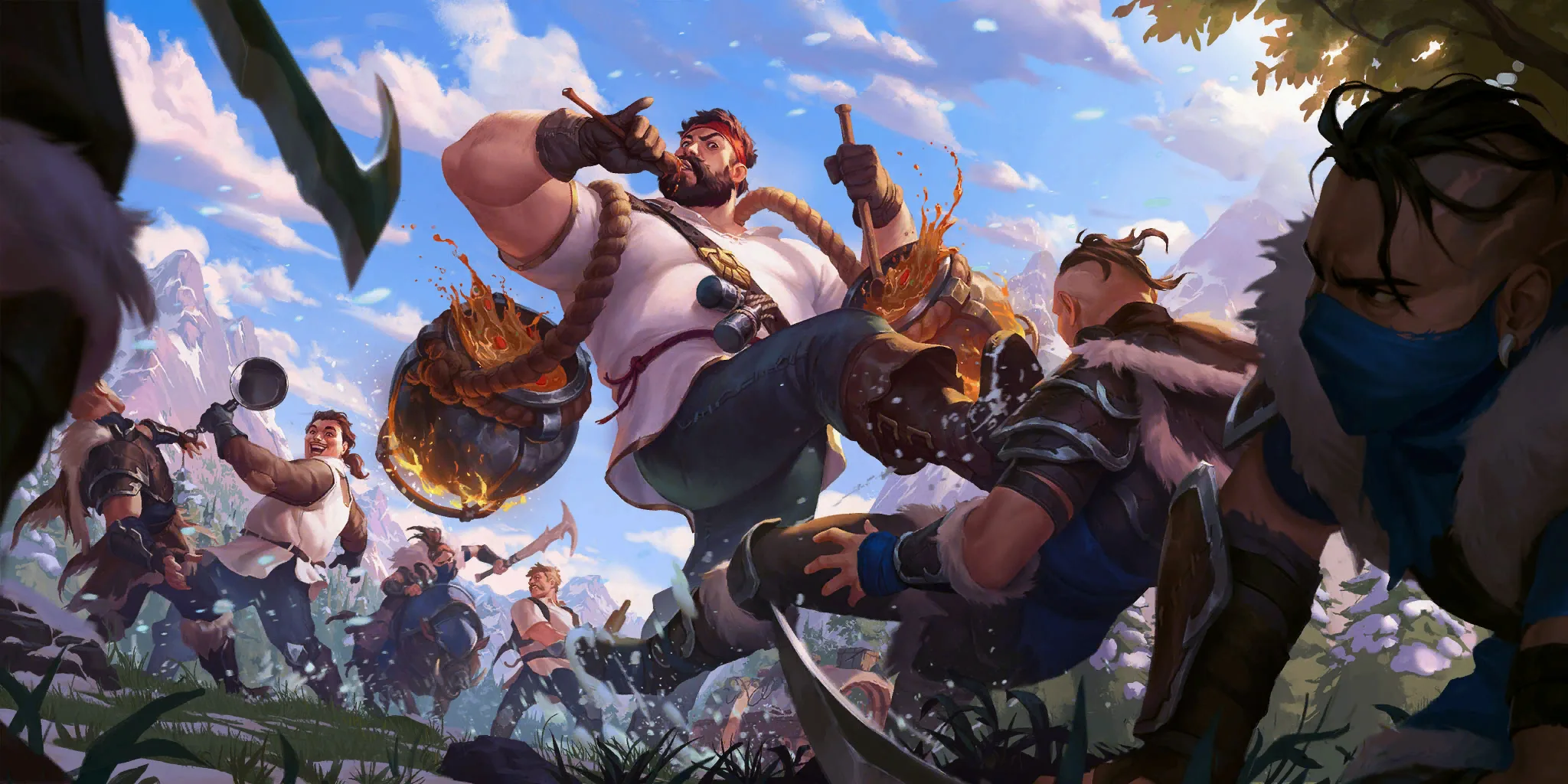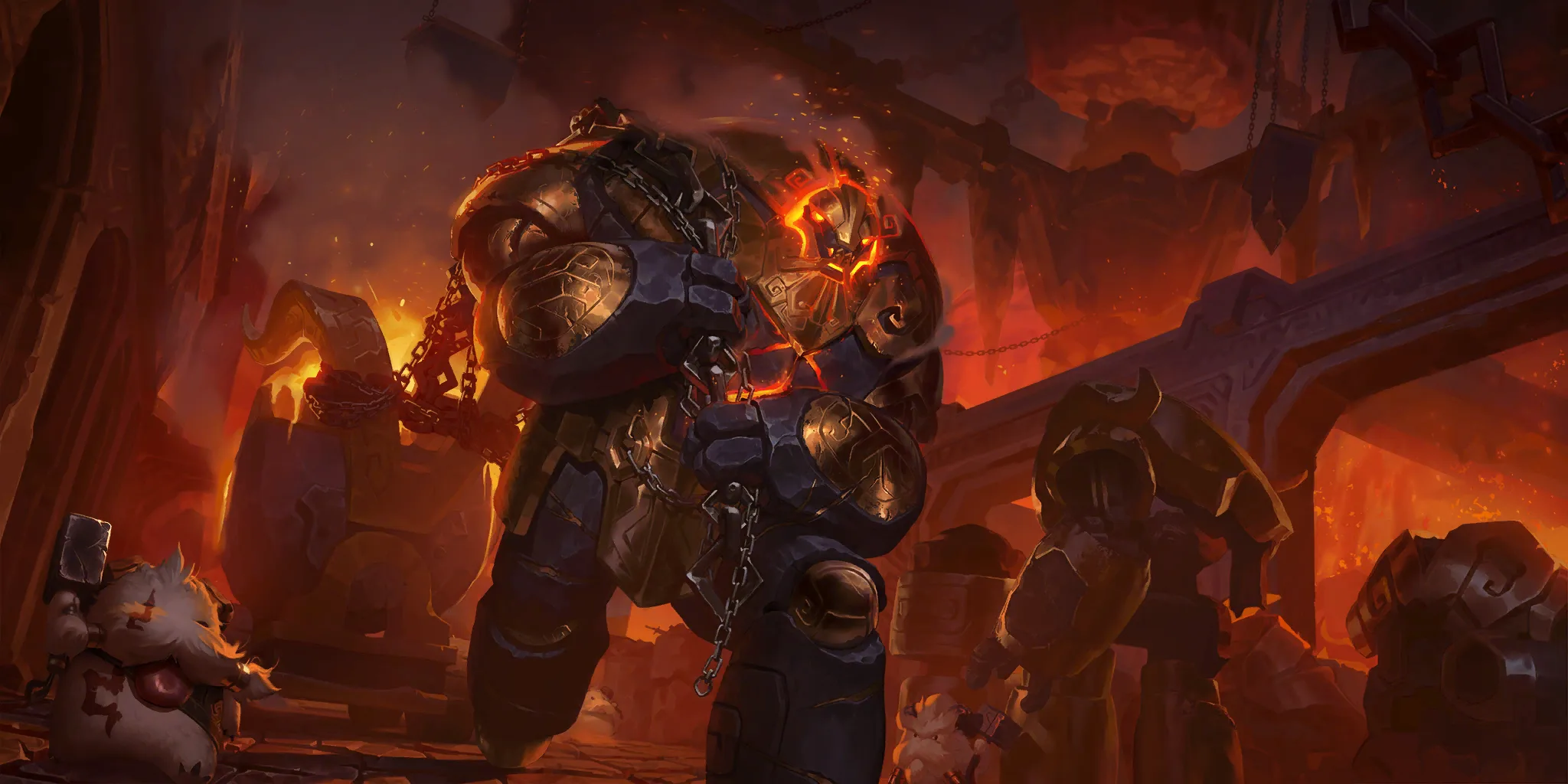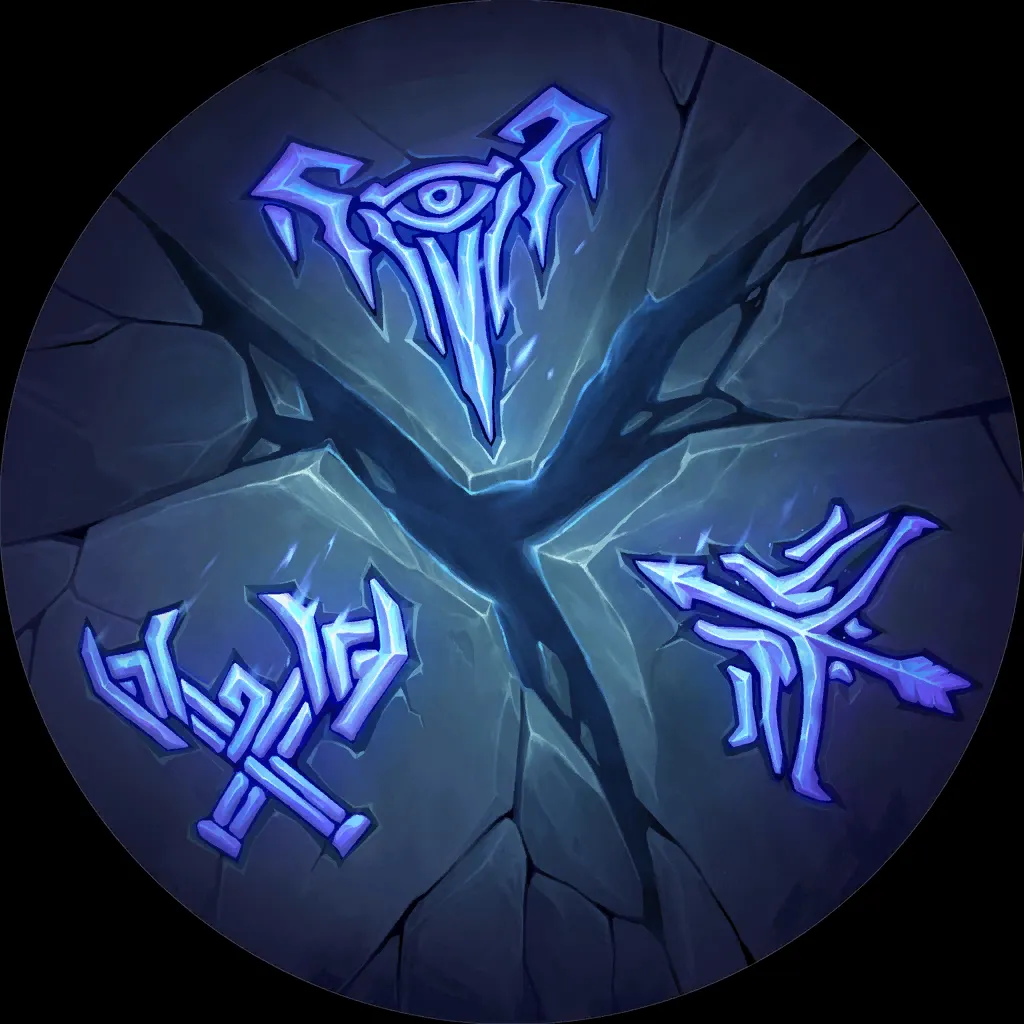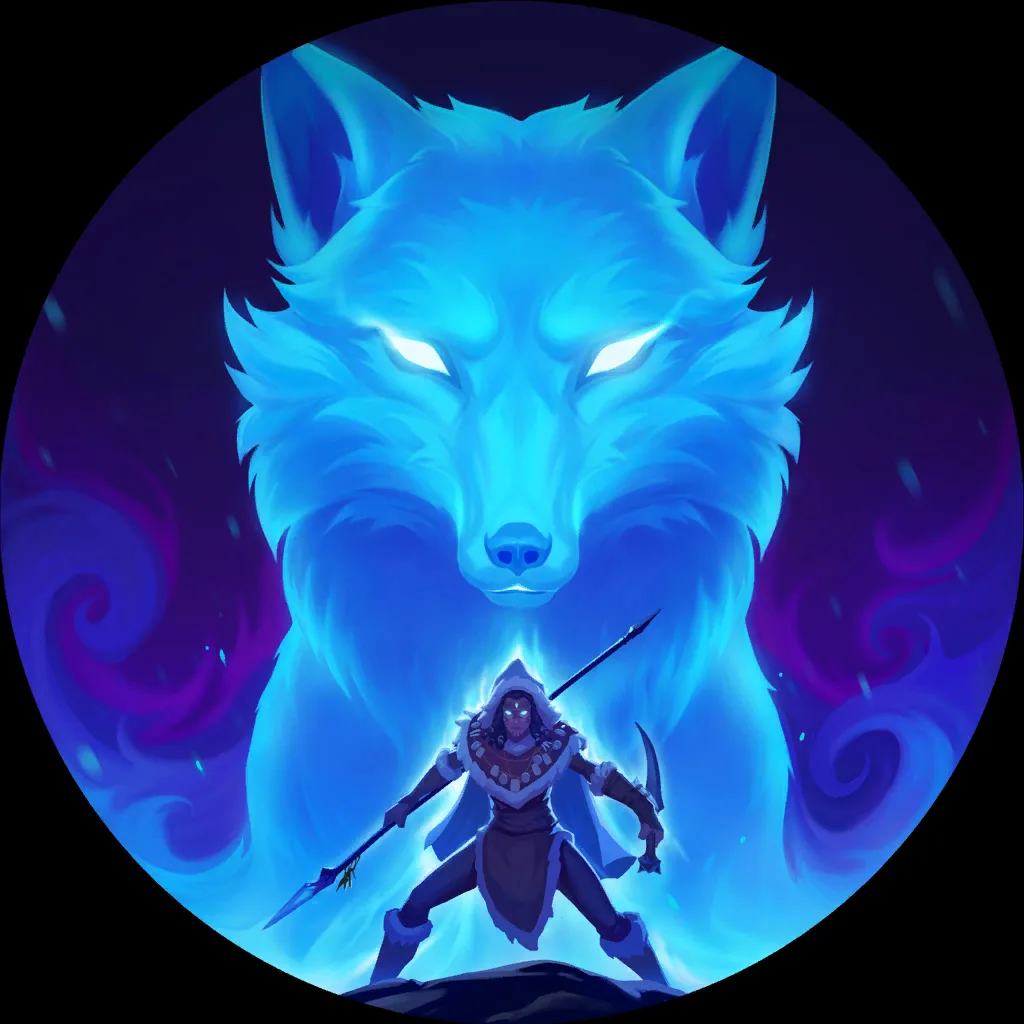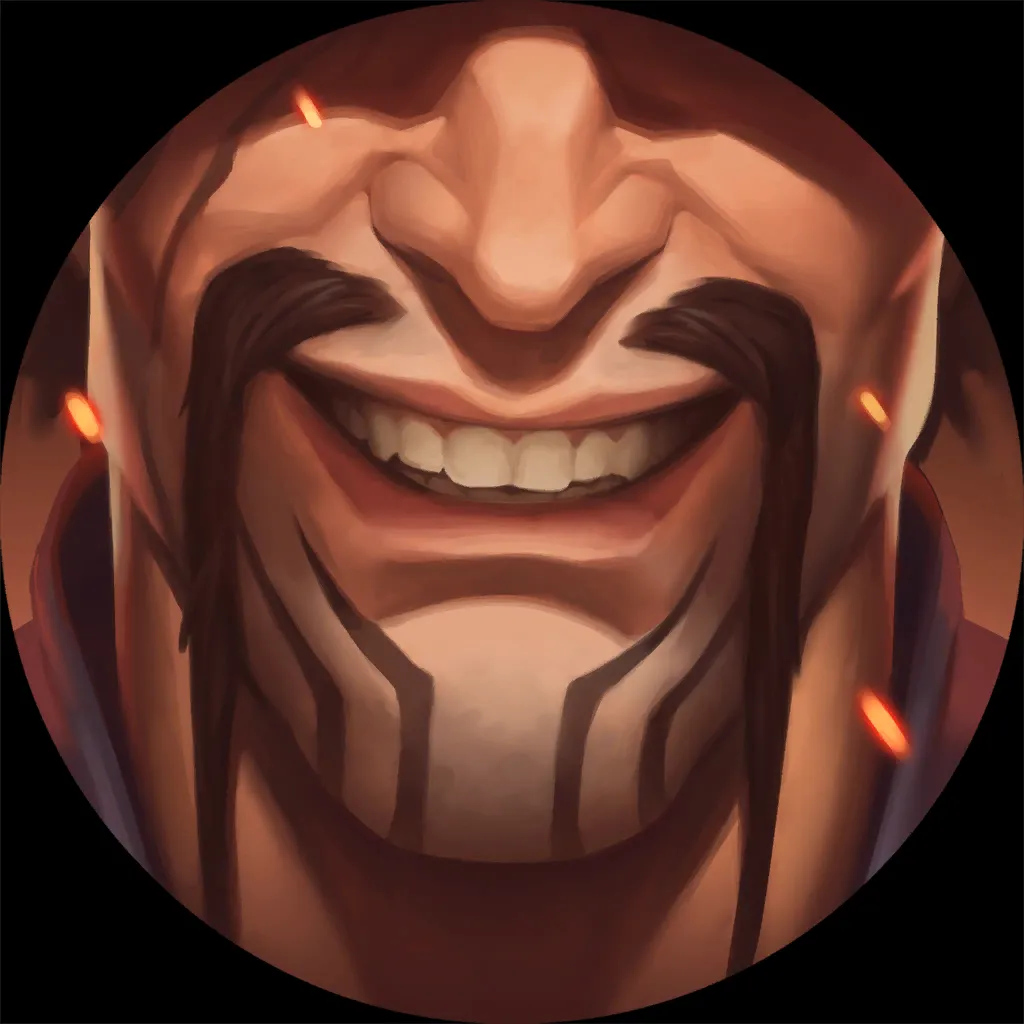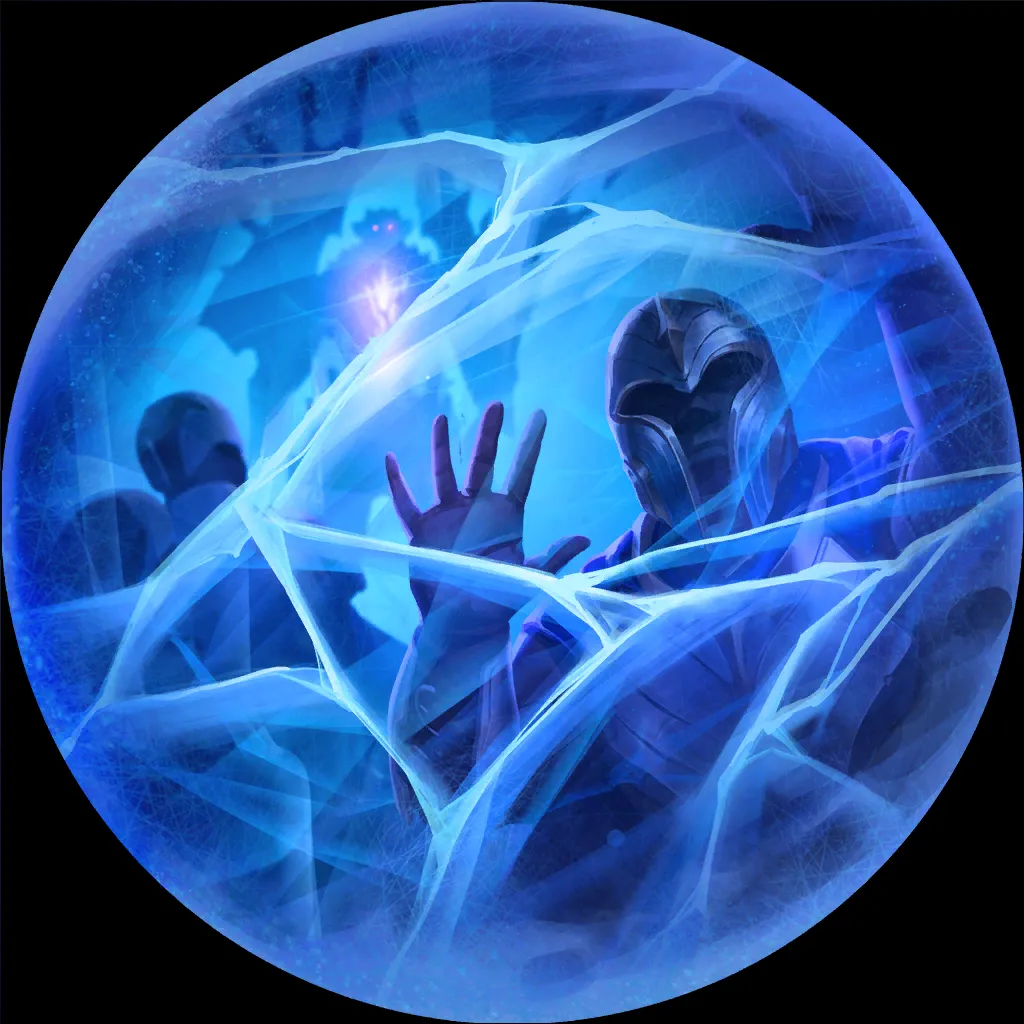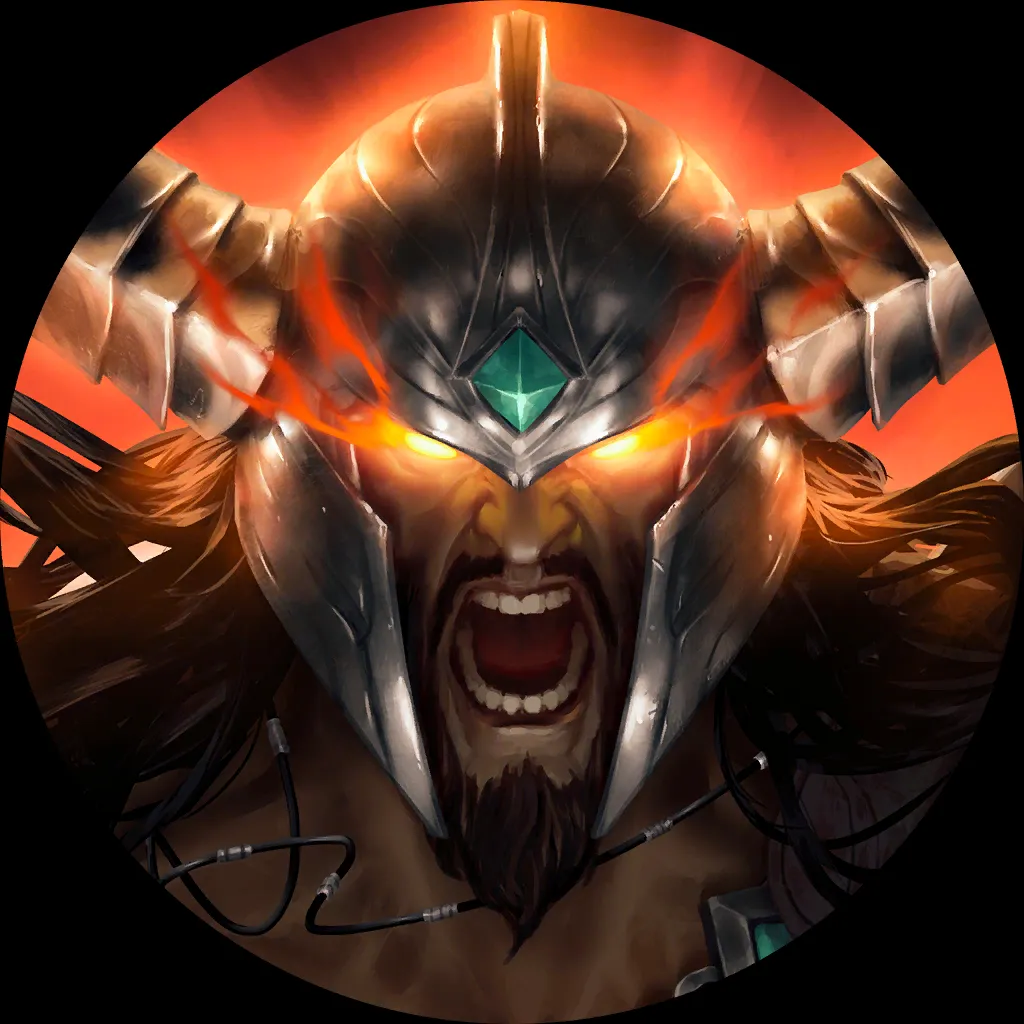 Normally, Overwhelm decks don't run too many ways of interacting outside of combat, as they really only need to remove blockers to achieve their win condition. However, Naganeka is primarily a piece of equipment, and giving any unit an additional two points of attack for only one mana is very efficient. The fact that it doubles as a unit with so much Health, and enough Power to remove most major threats, is only a bonus.
Udyr
himself proves to be quite the monster: he grows so large that it becomes nearly impossible to remove him. One thing you should know, though: once a Stance Swap
has been discounted to zero, a second strike will not create a new one. Sometimes it's best to get the mana reduction, other times you should be looking to create multiple stances. Think about your mana curve, and how your board will interact in the upcoming rounds to plan accordingly!
This might be my favorite Ricko brew yet! I've always loved Noxus Freljord Overwhelm, and the inclusion of so many 'fun' cards (that somehow all prove to be standouts) pushes it over the top in my mind. Even Ornn
becomes instantly problematic and demands removal, something I've yet to see in any other deck. He's usually flipped on curve!
---
Viktor Lee Sin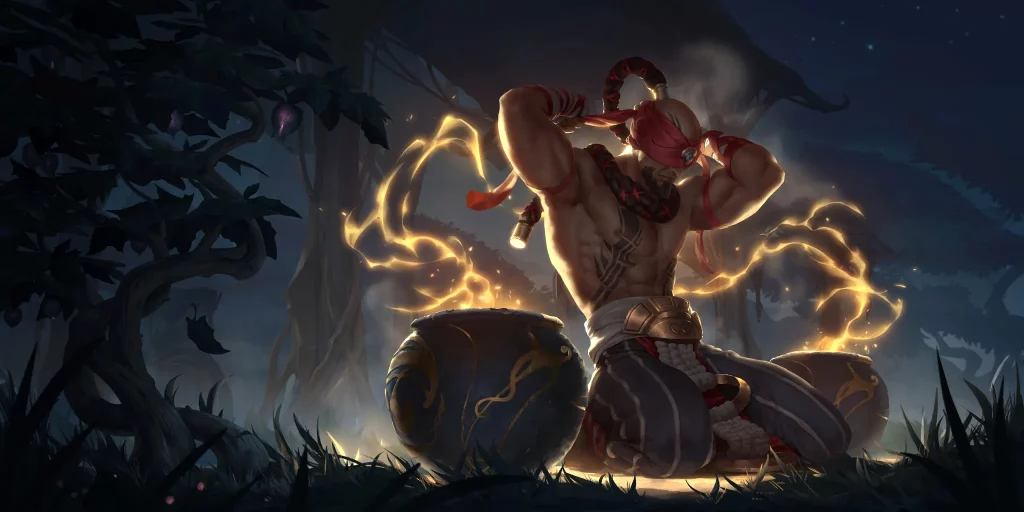 Leer's Experience
When I saw Lee Sin
getting nerfed on the patch notes, I didn't want to believe my eyes. Lee Sin
is one of my all-time favorite champs, and I was just falling in love with Fizz Lee.
Good thing that I did a podcast with Conansson and Jinden, because Jinden shared a secret with me – Viktor Lee. With Viktor
generating a free spell each round, the nerf to Lee Sin
's level-up condition is negligible.
6
6
13
15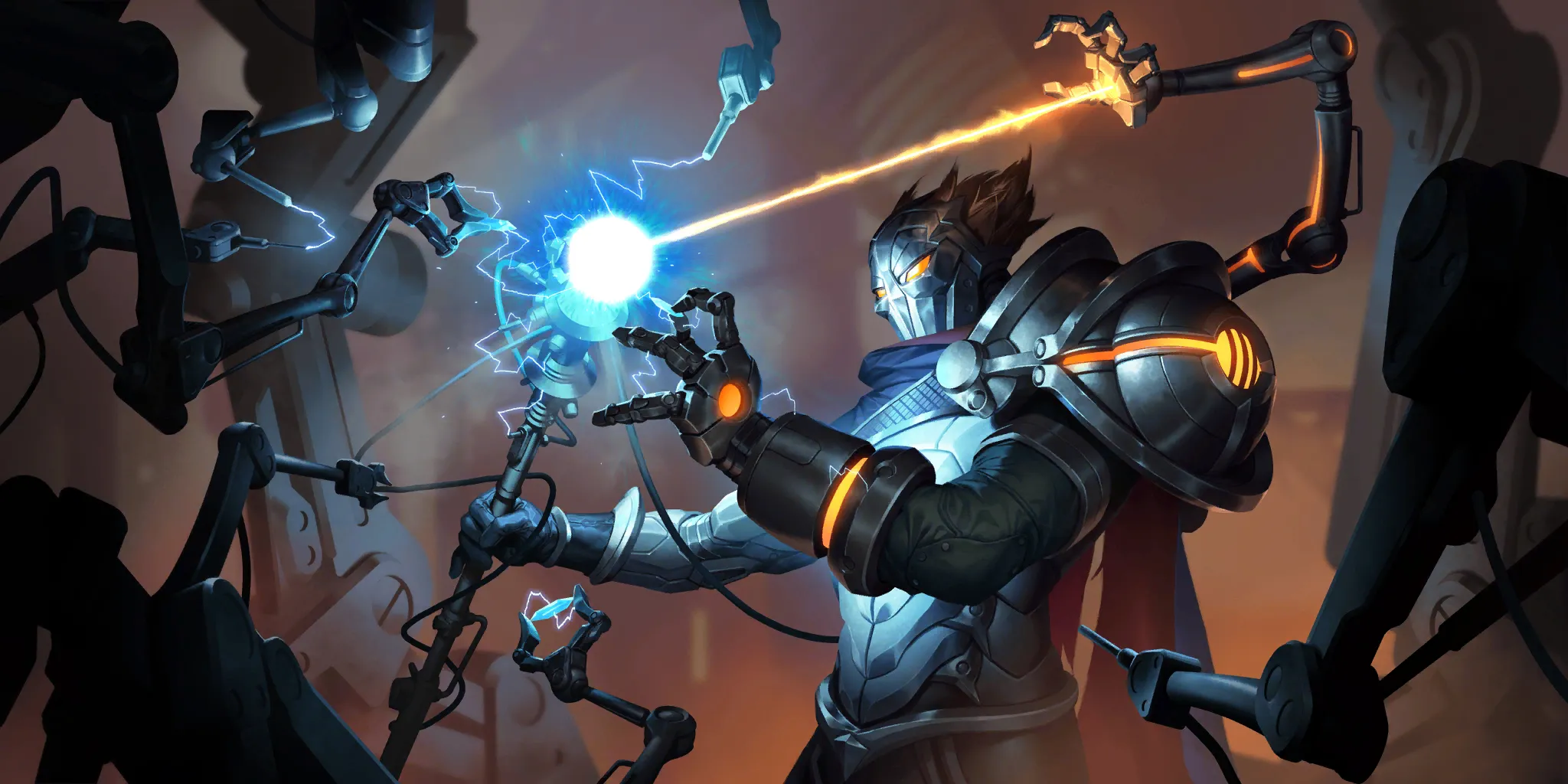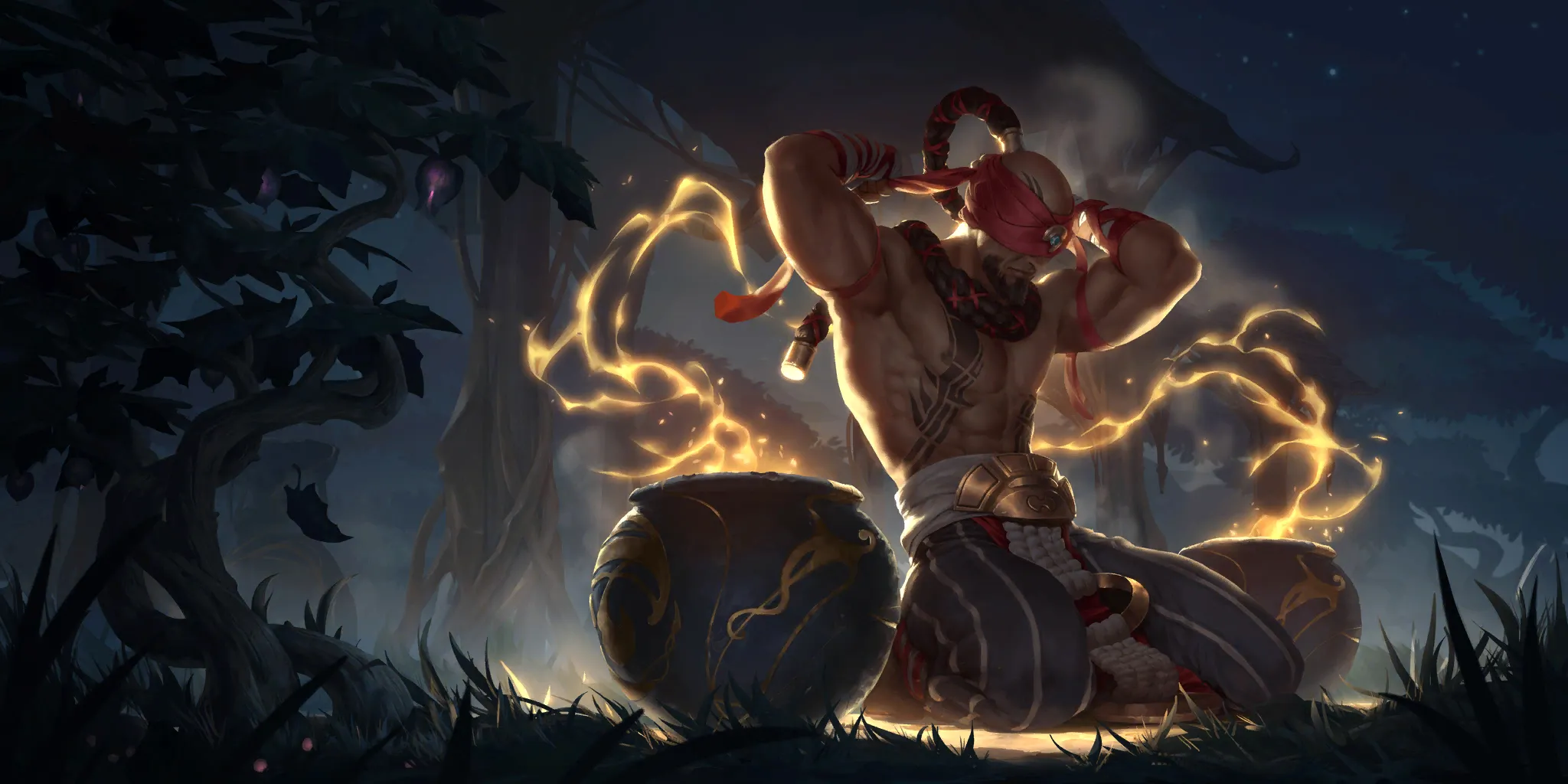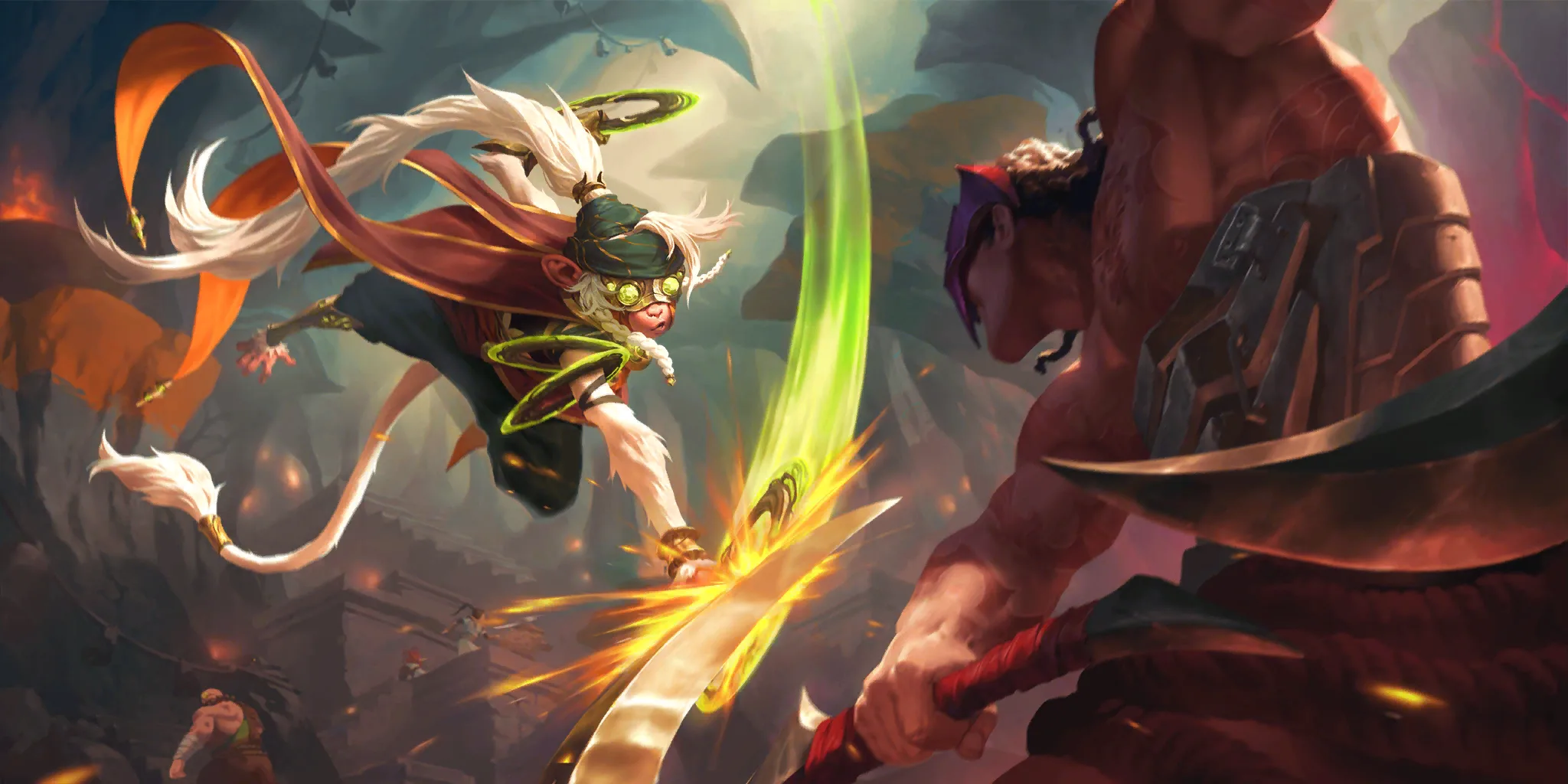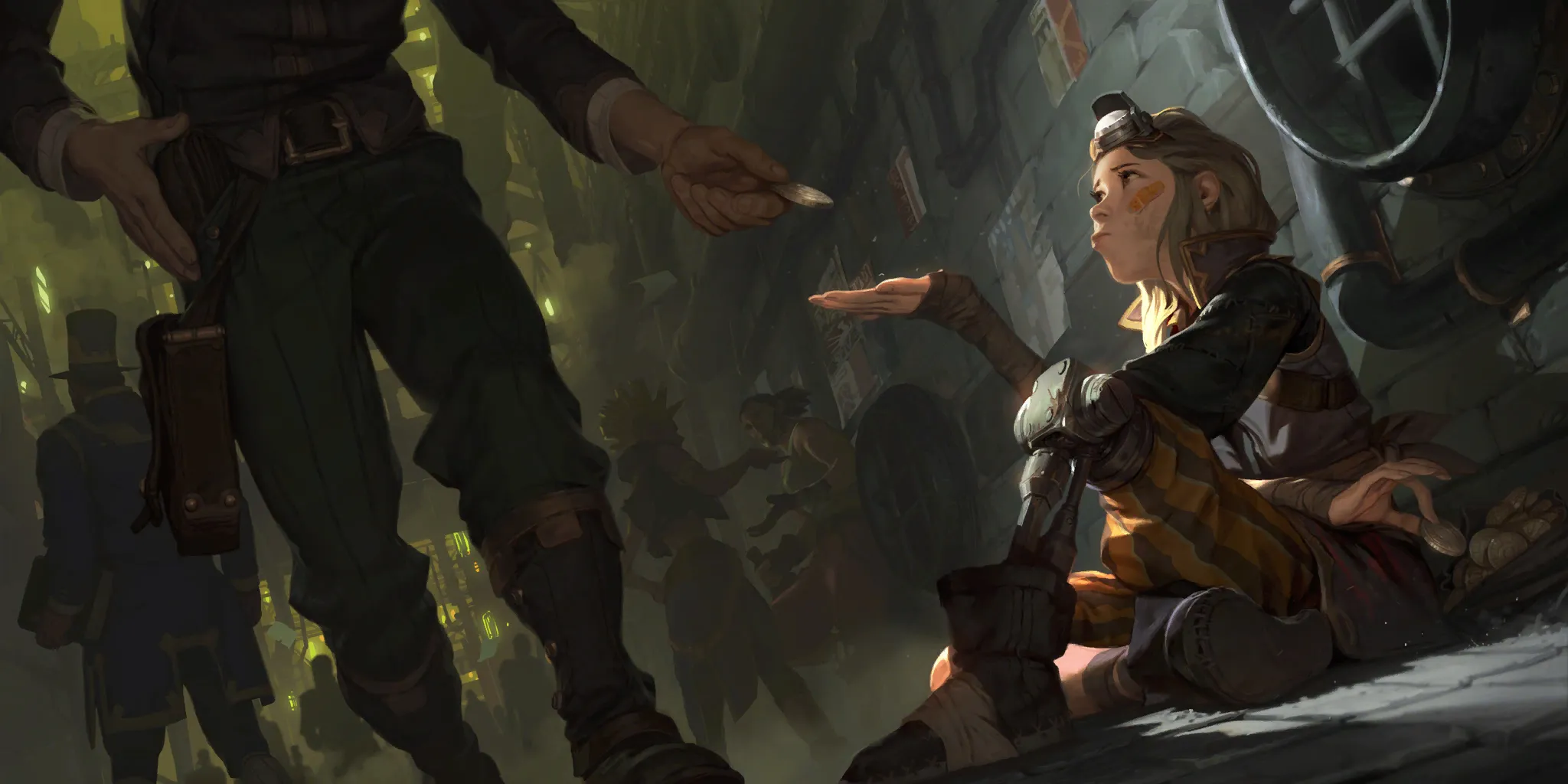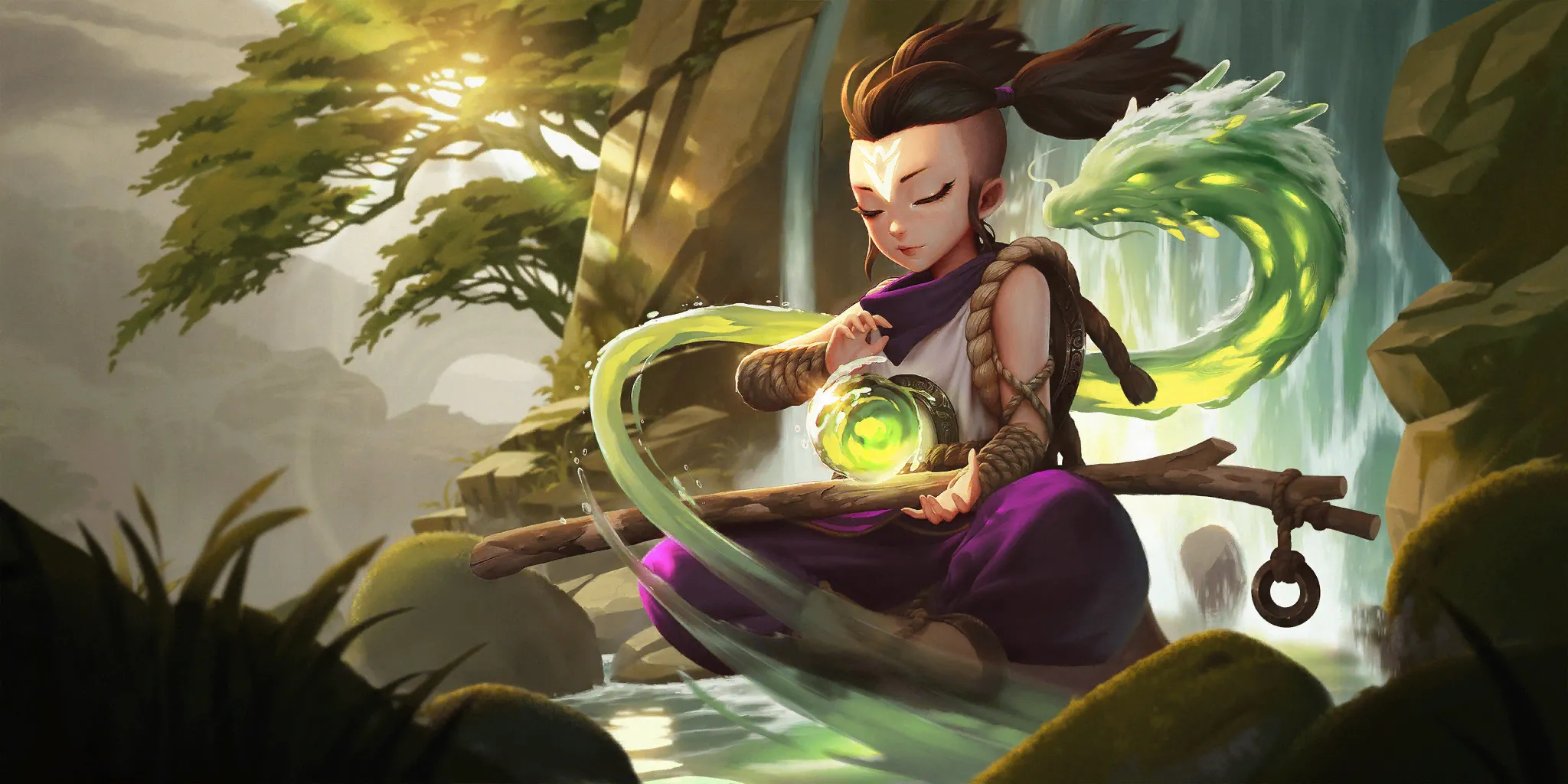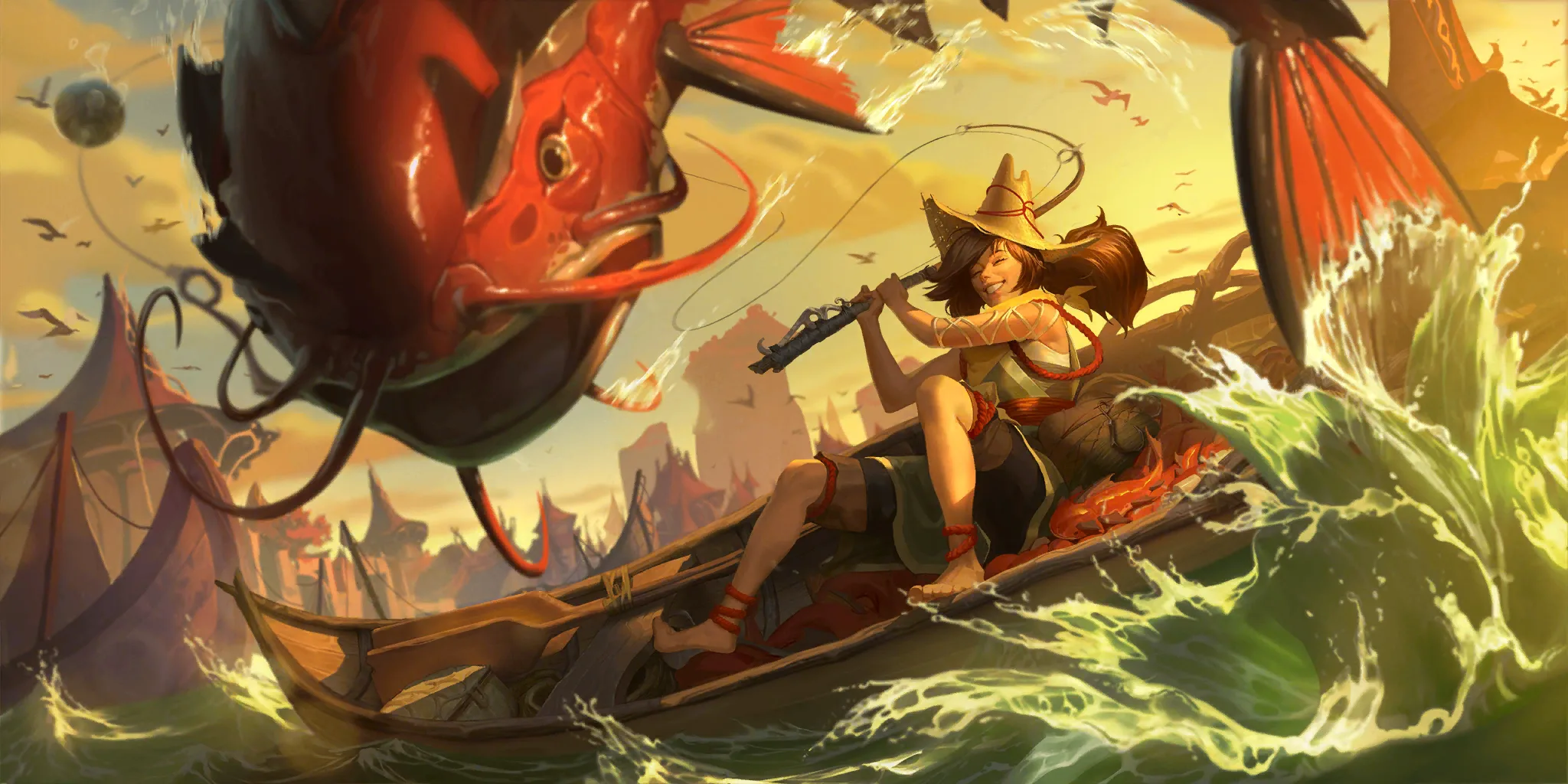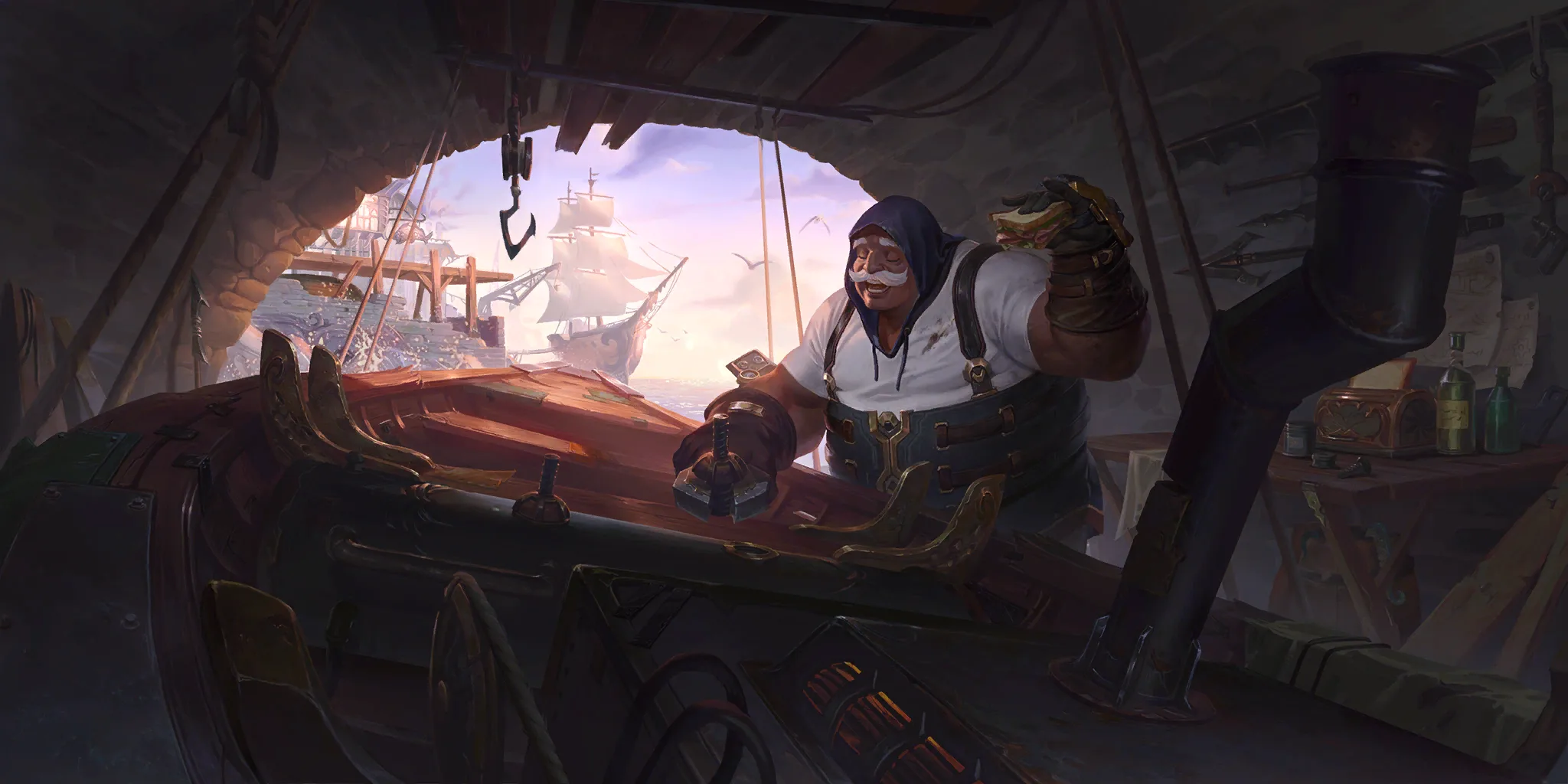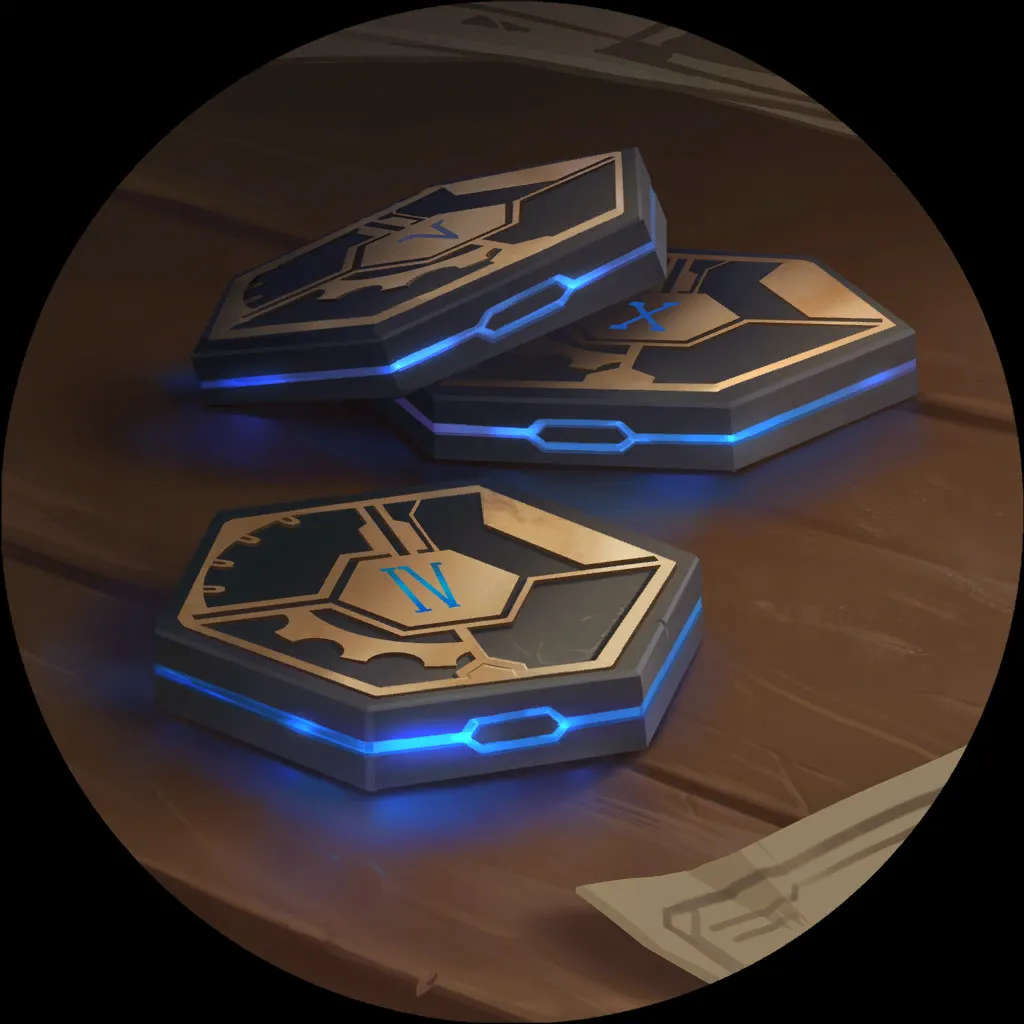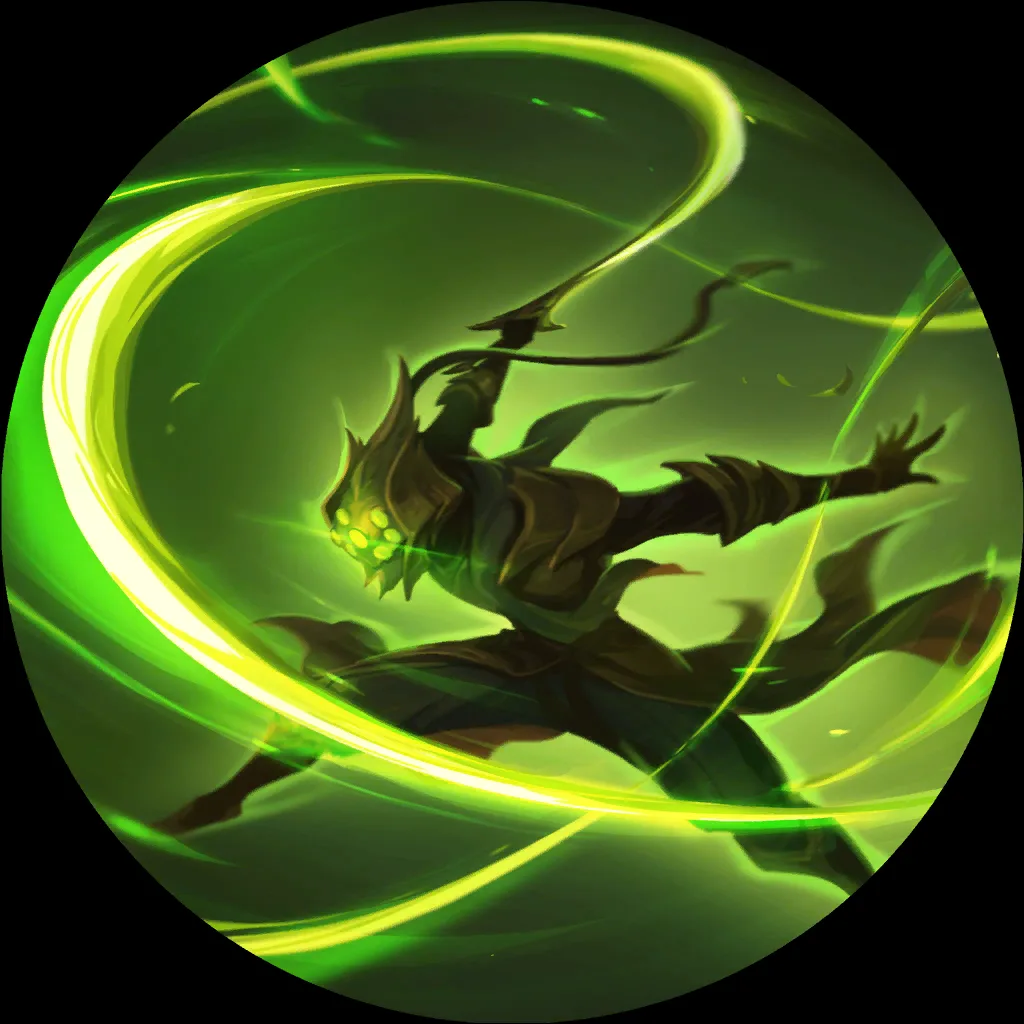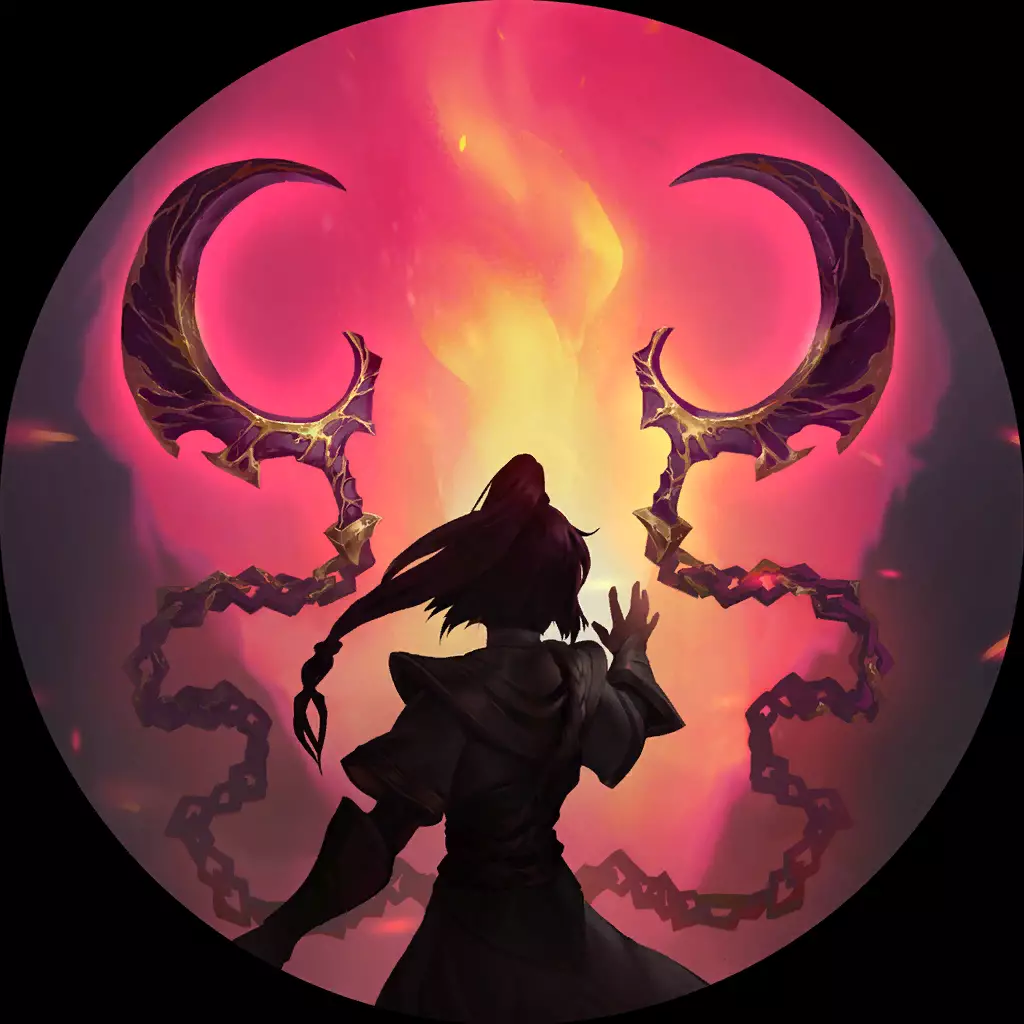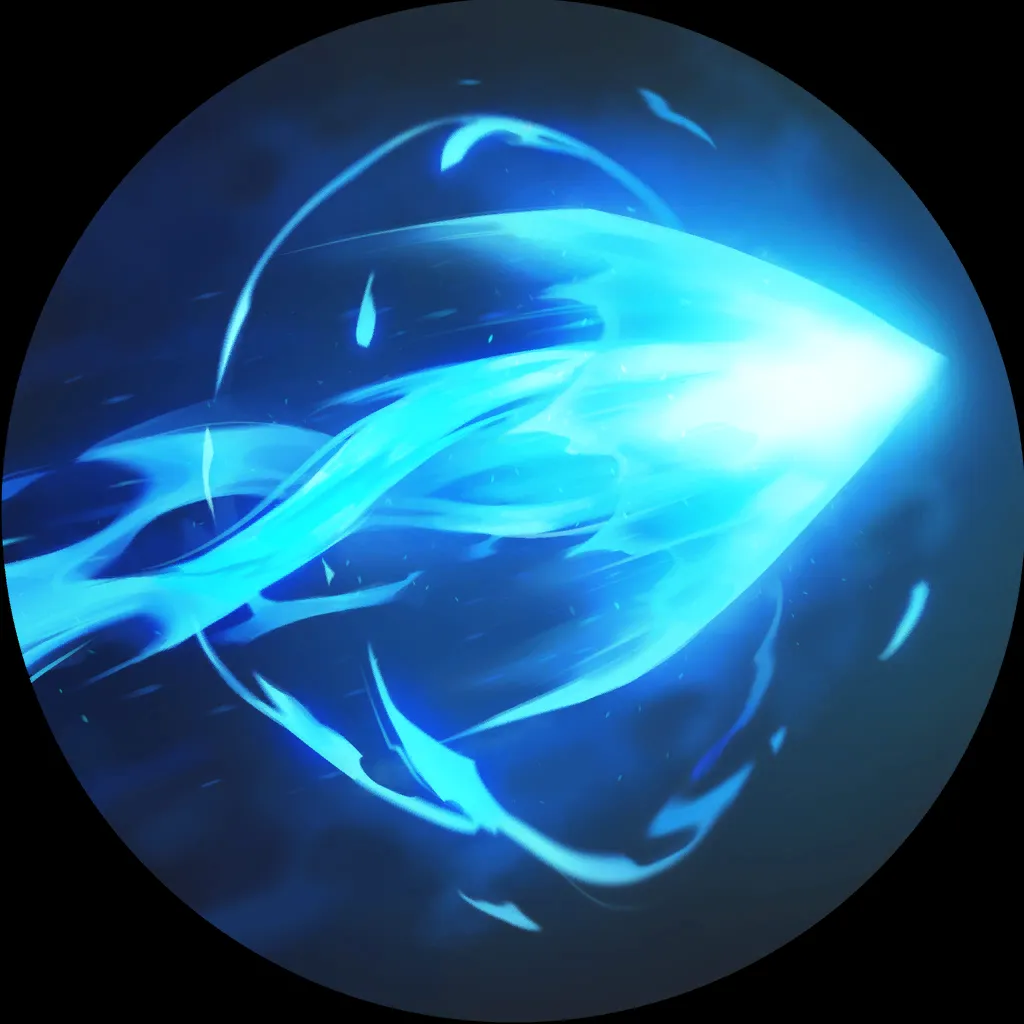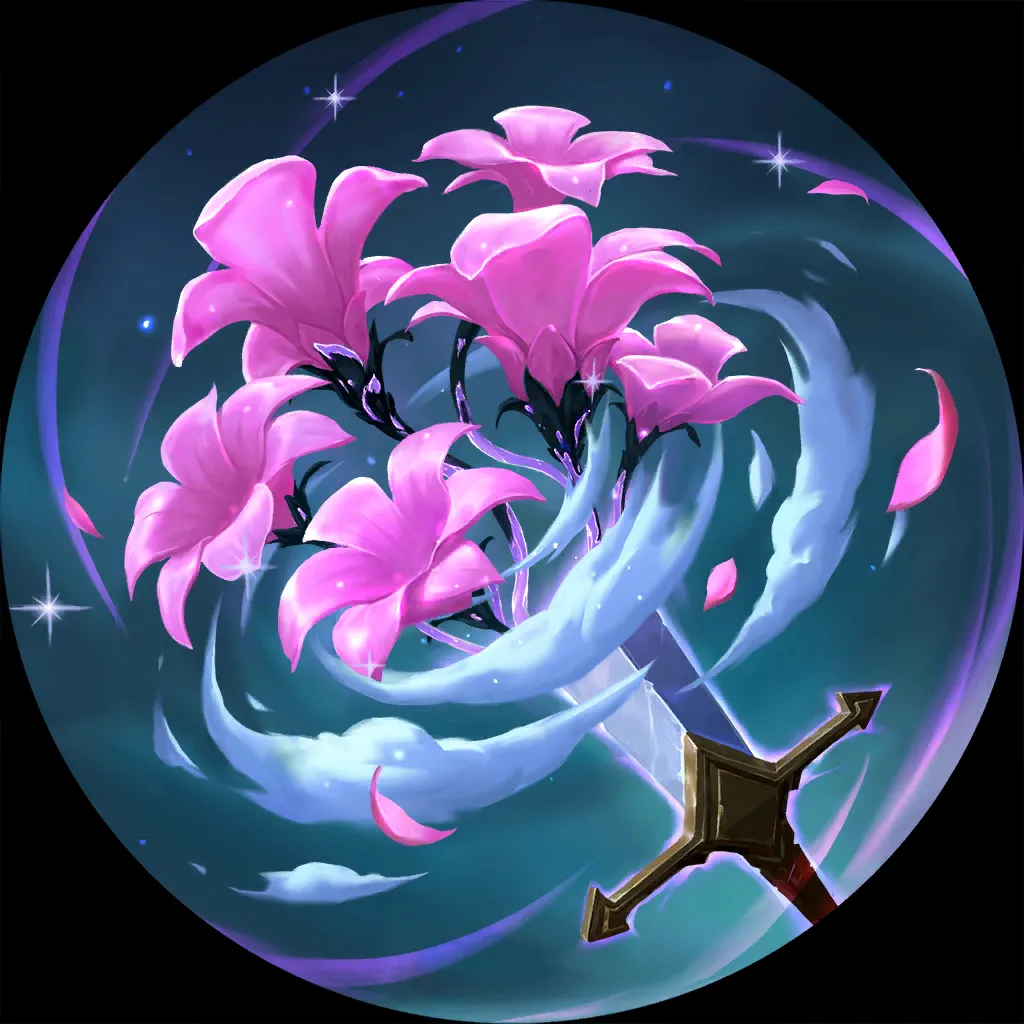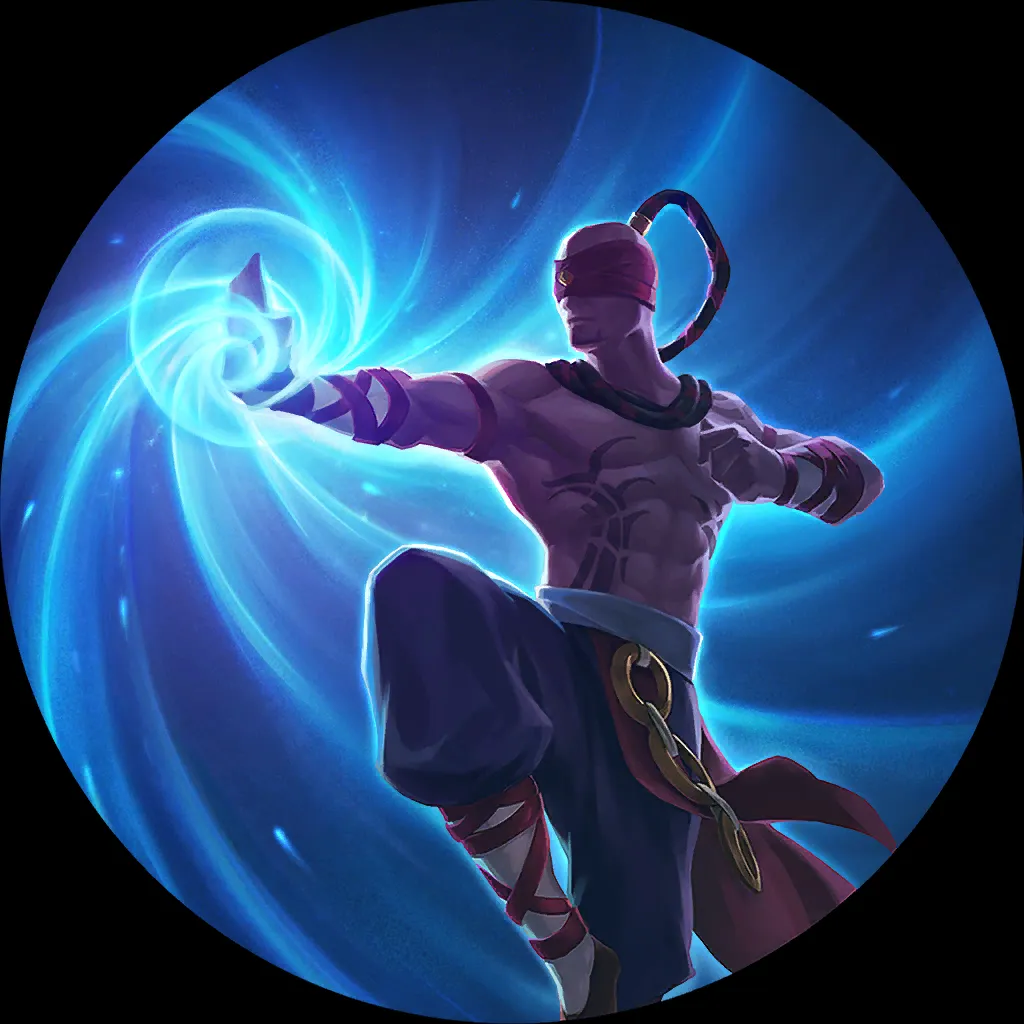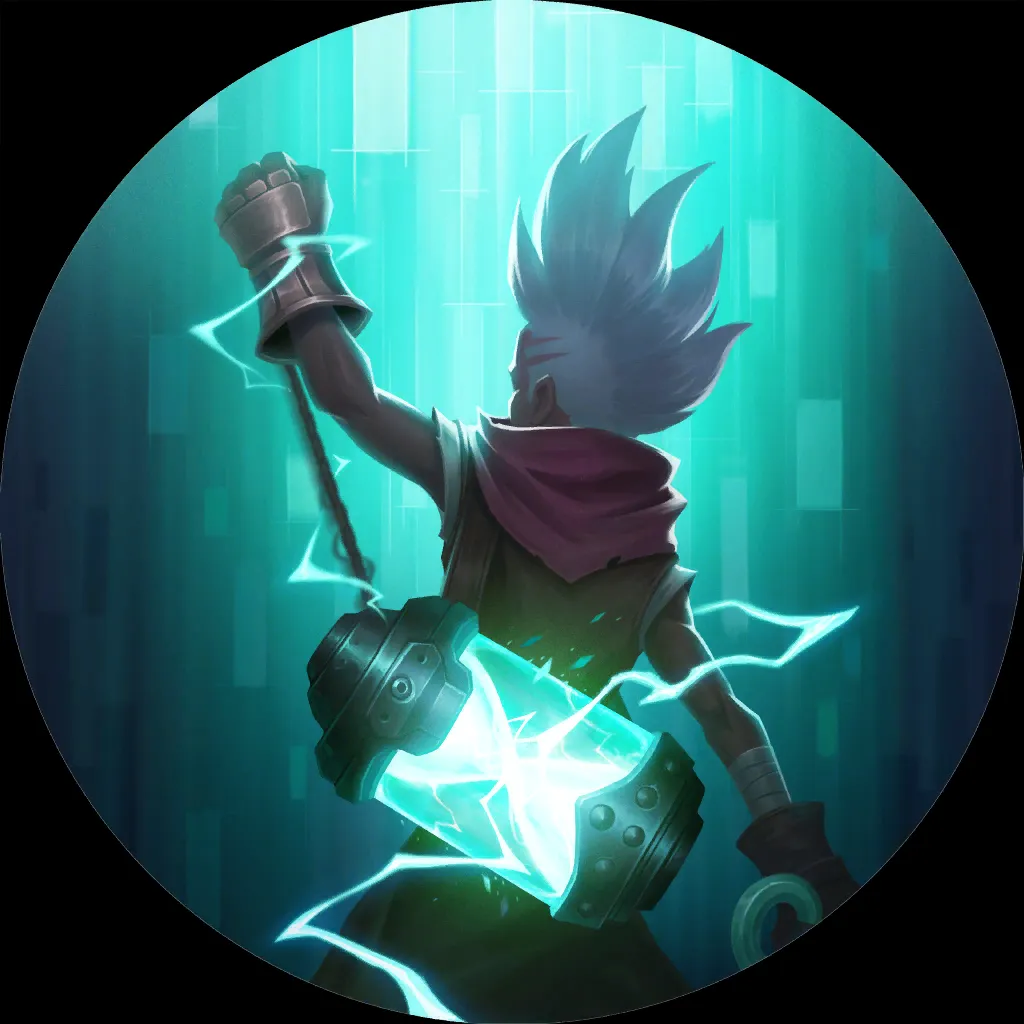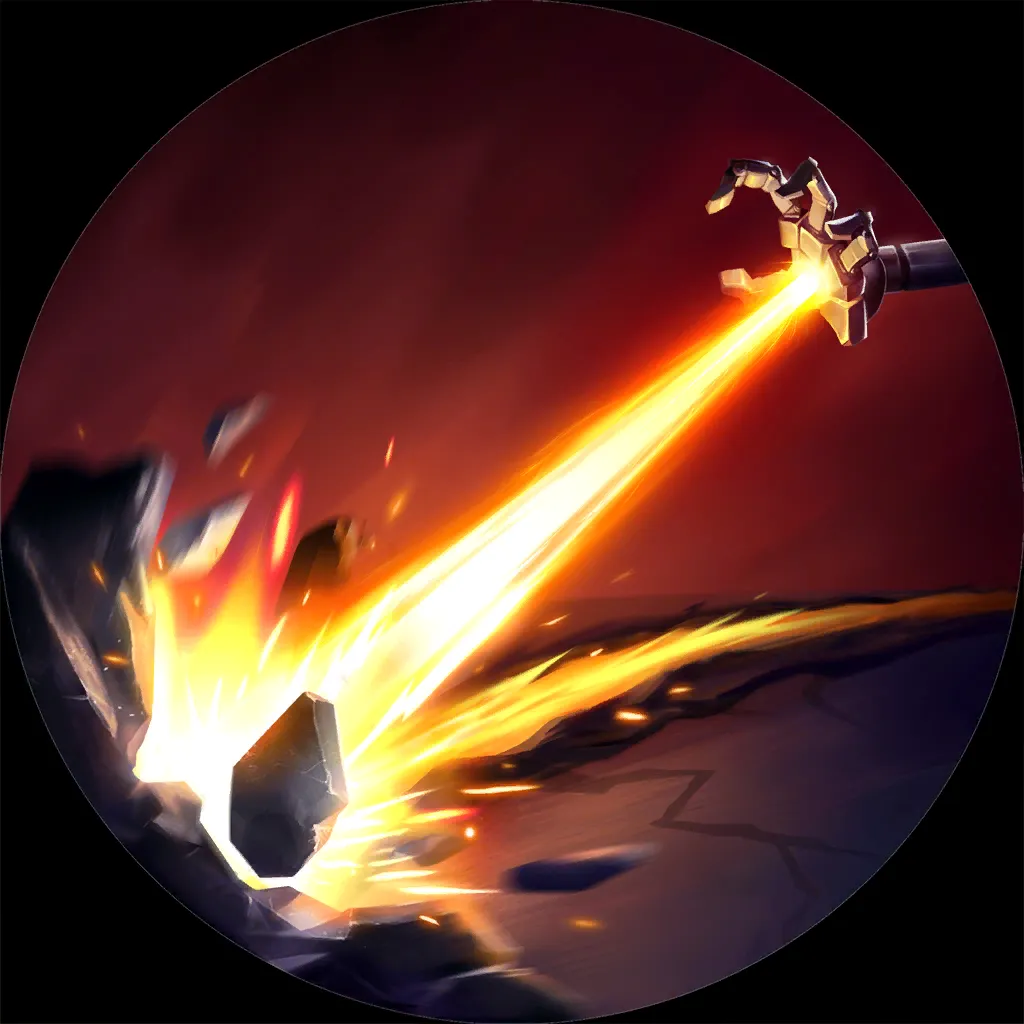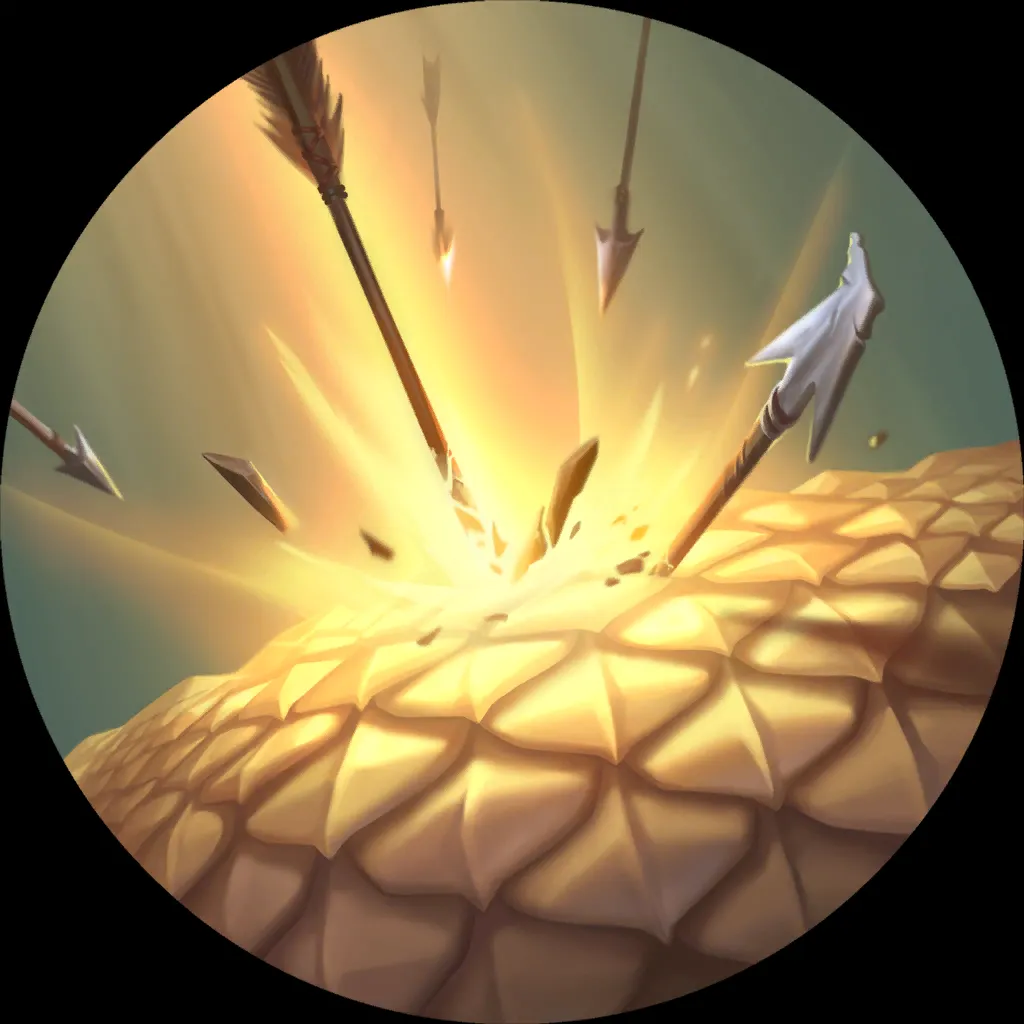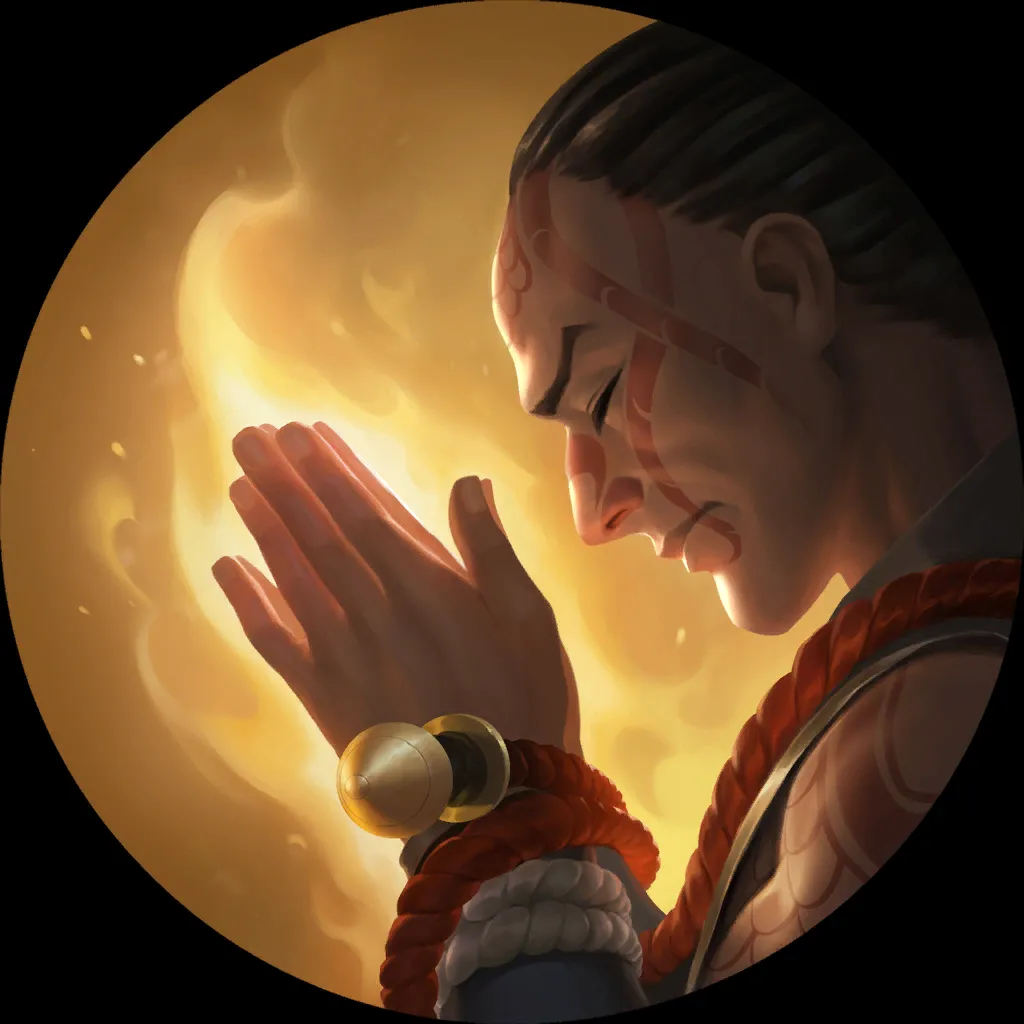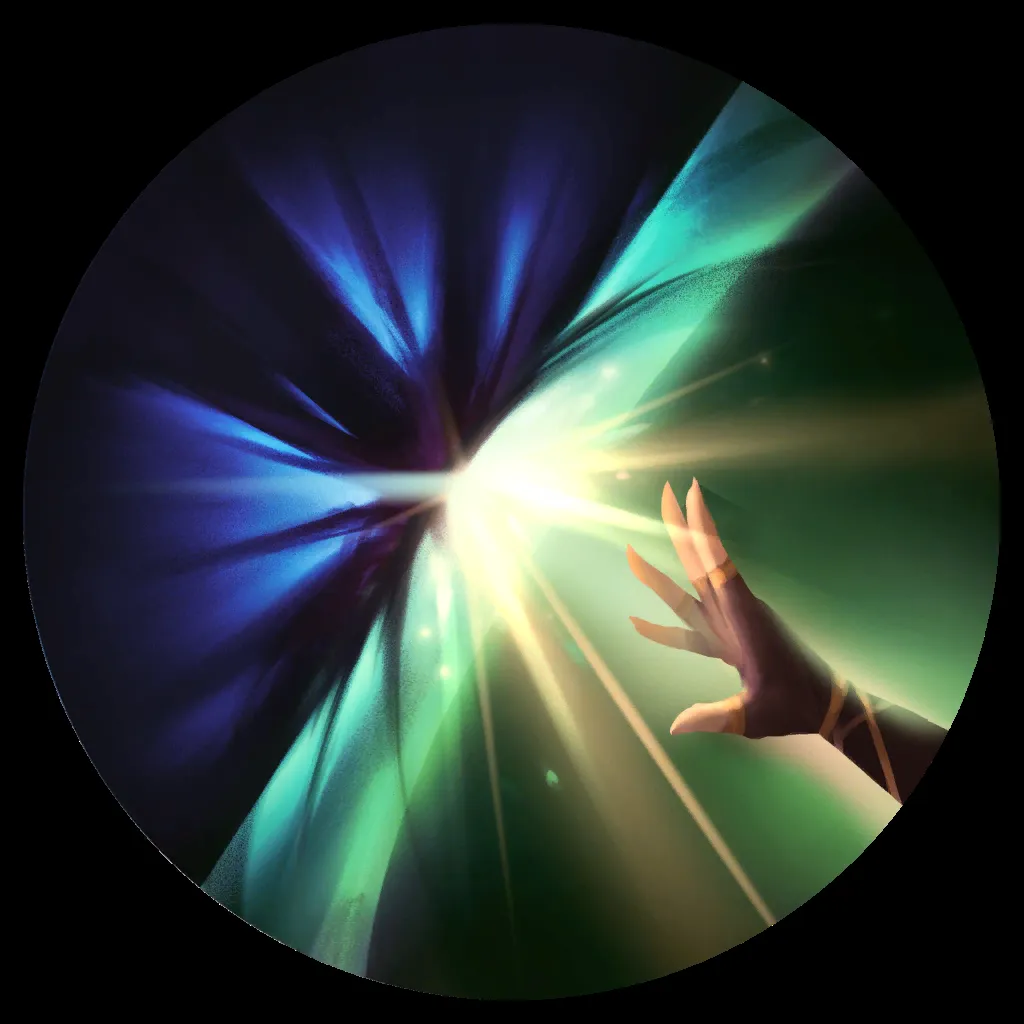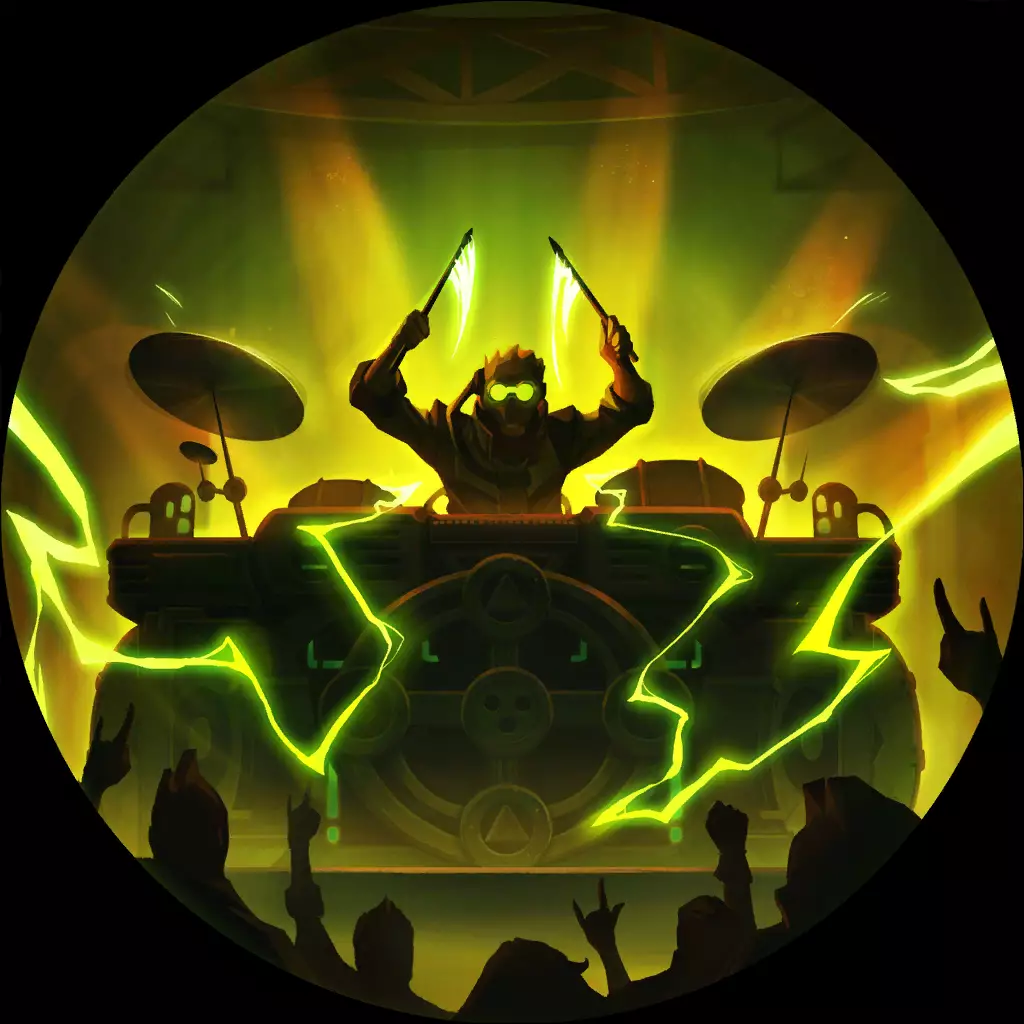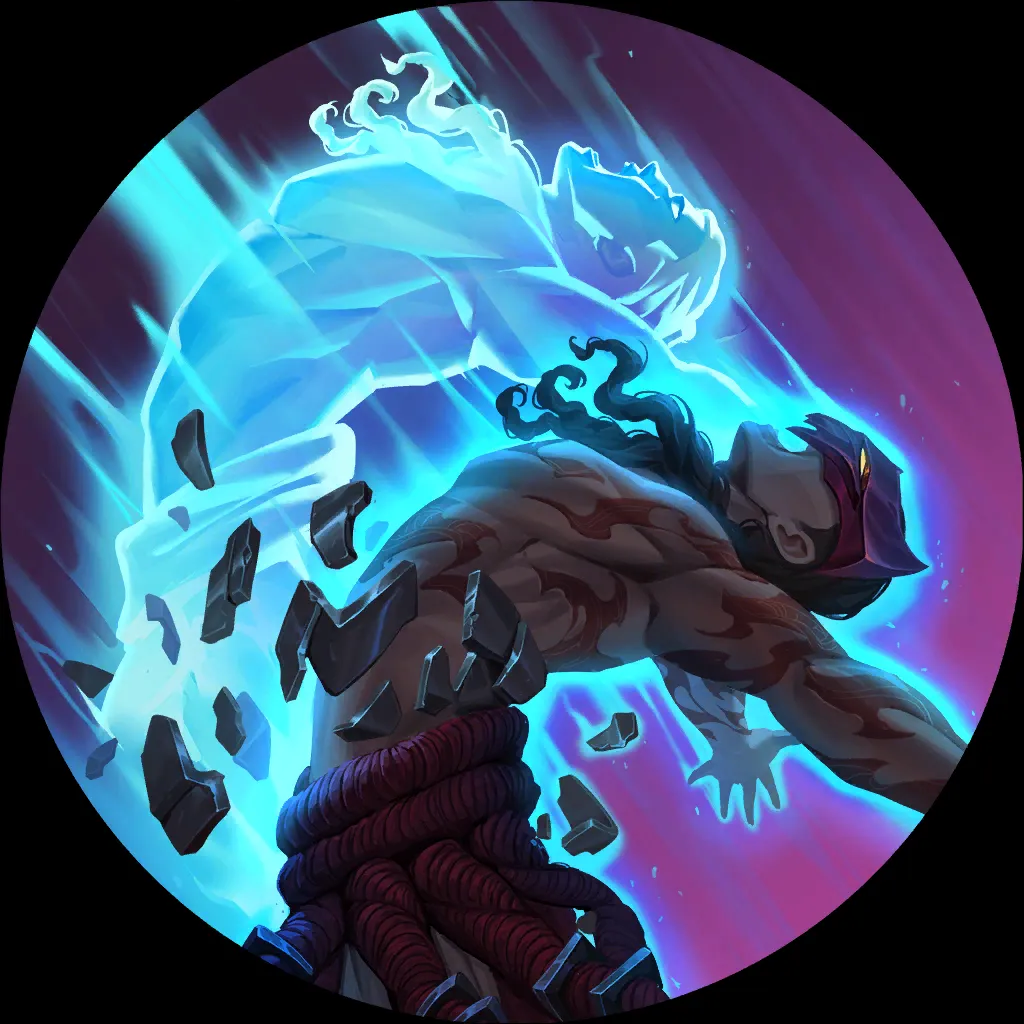 Viktor Lee aims to stall out the game as long as possible, to get continuous value out of Viktor
, just until Lee Sin (level 2)
can come down and kick asses to Nexuses. As such, we run a lot of protection spells like Memory's Cloak
and Deny
.
The strength of the Viktor Lee deck is that it's one of the few
Ionia decks that has survived the patch. It beats most control decks in the game, such as Heimerdinger Jayce and Norra Veigar, two decks that are gaining a lot of traction as of late.
Viktor Lee's weakness is that it loses to aggro, which is quite popular as well now: Draven Jinx and Annie Jhin sit at the top of the charts right now. With not many units, Viktor Lee relies on locating Eye of the Dragon
to weather the
Noxus storm. Wuju Style
and Momentous Choice
should be seen as "removal" cards in combat, rather than protection spells!
Overall, I found a lot of success with this deck on ladder, especially since it beats most random decks that run rampage in the first week after a patch (yes, I'm looking at you Deep! =) More importantly though – Viktor Lee is one of the few decks I enjoy piloting right now. With a seemingly infinite amount of choices, and that delightful feeling of telling your foe, "Nah, you don't get to play the game," Viktor Lee was worth every second I played it! 🙂
---
Lulu Jinx Bandle City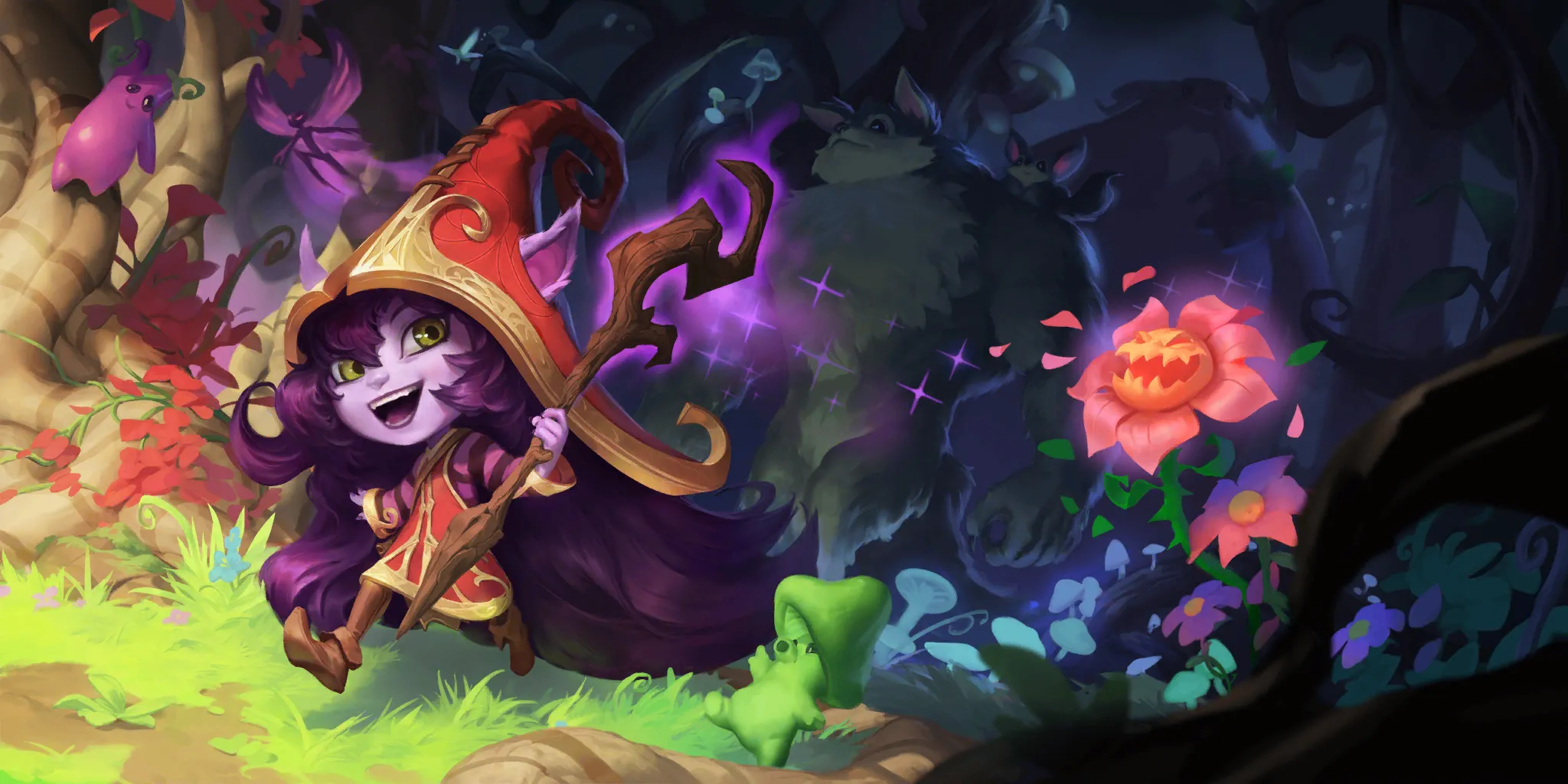 Monte's Experience
The latest iteration of
Bandle City
Piltover & Zaun does much of the same as previous versions: it builds wide boards, generates value, aanndddd burns opponents – sometimes from absurd Health totals. While this archetype has always been tricky, this latest pile is something else. There are so many different possible lines between the mecha-yordle package, managing Jinx
's level up, or playing for Lulu
, that it can be hard to figure out the right angle of attack.
6
4
3
27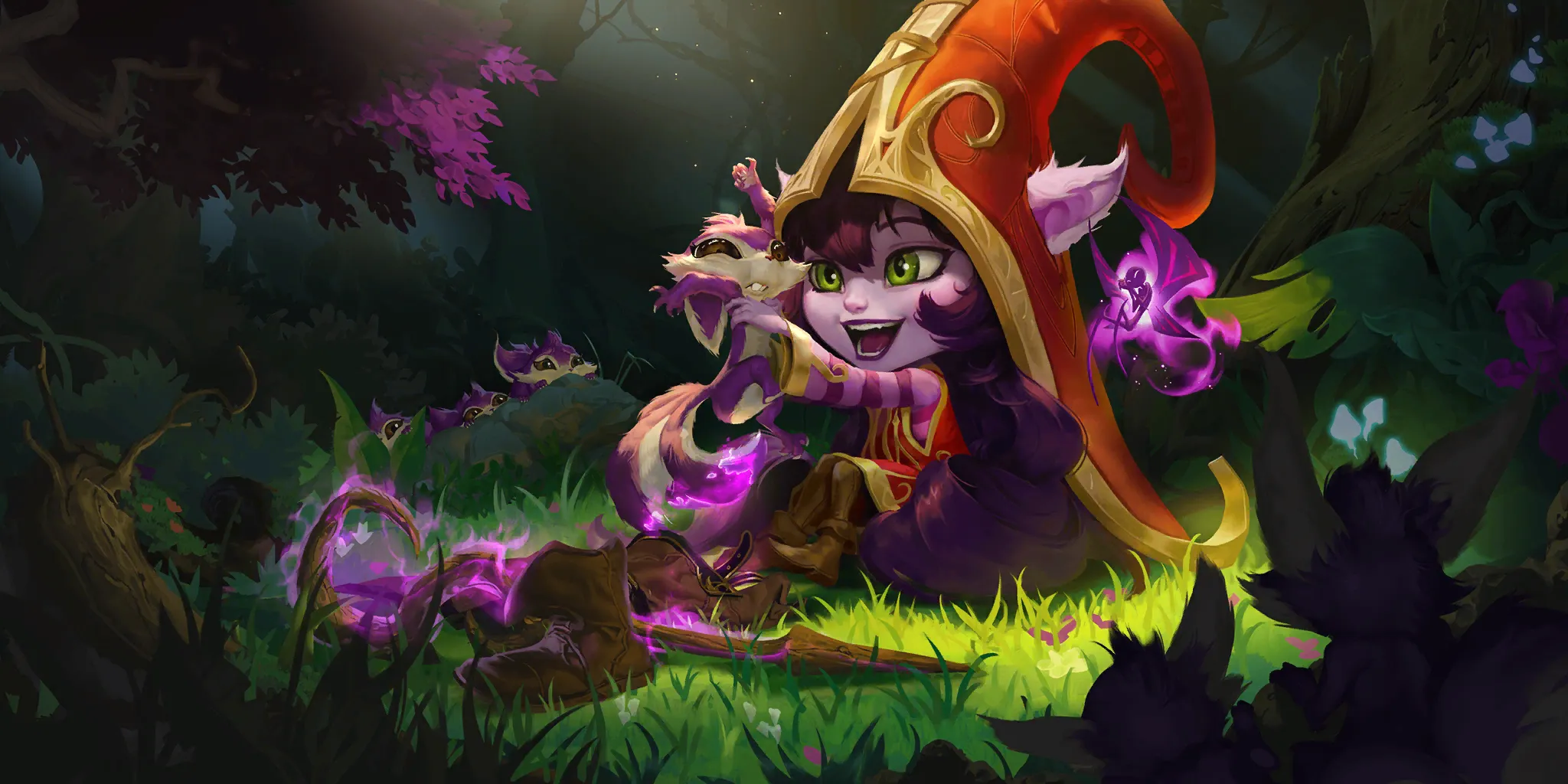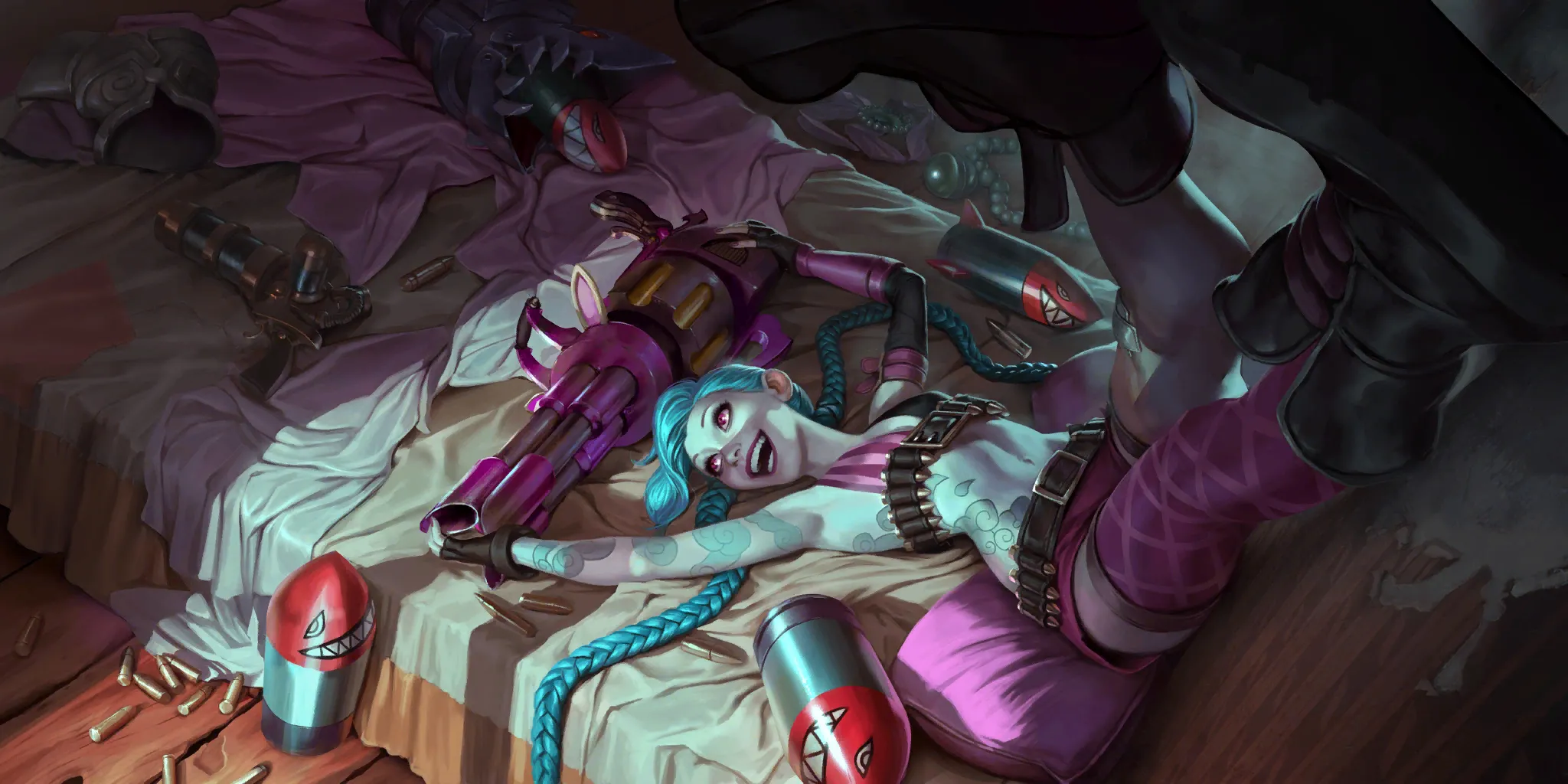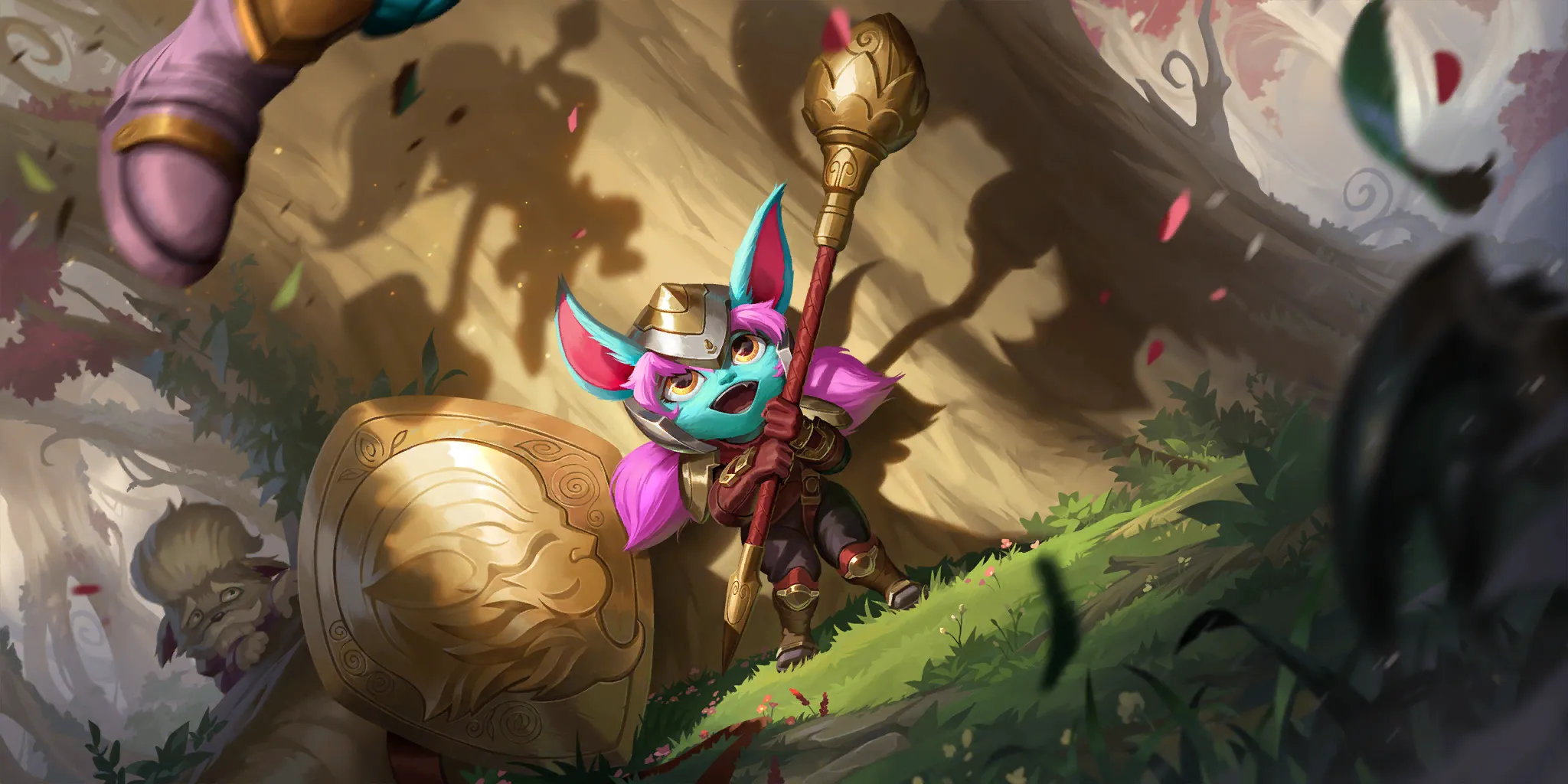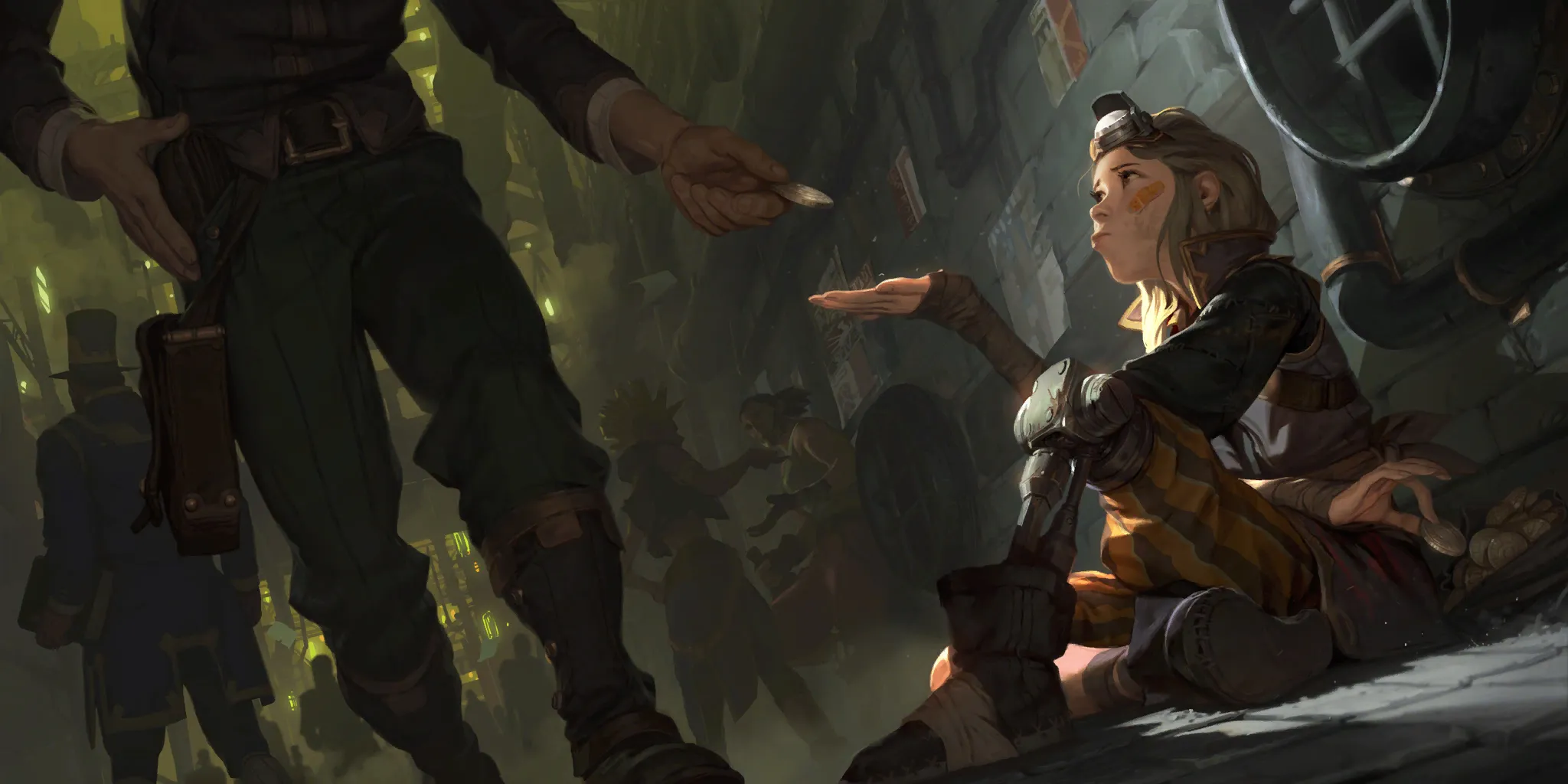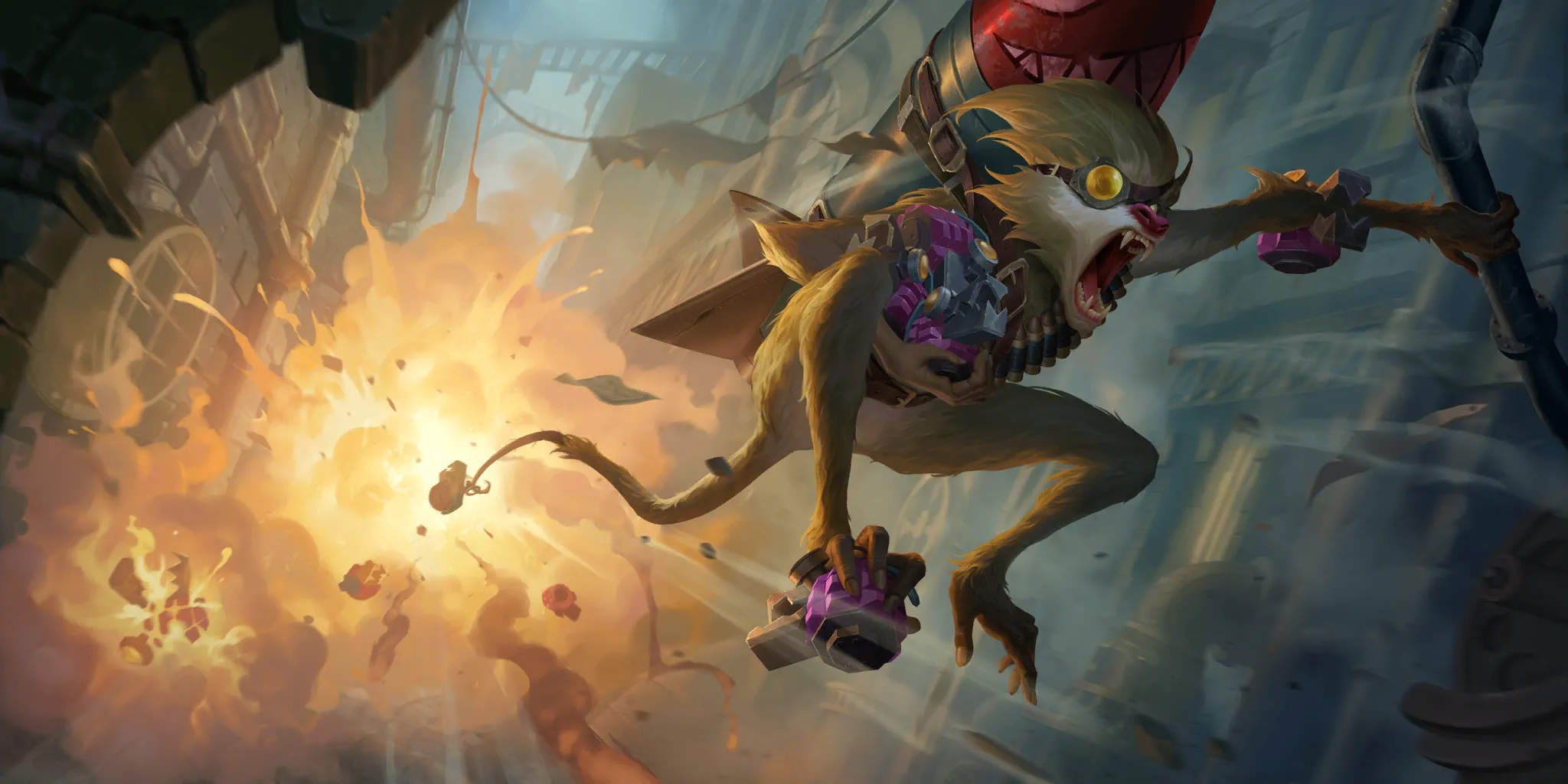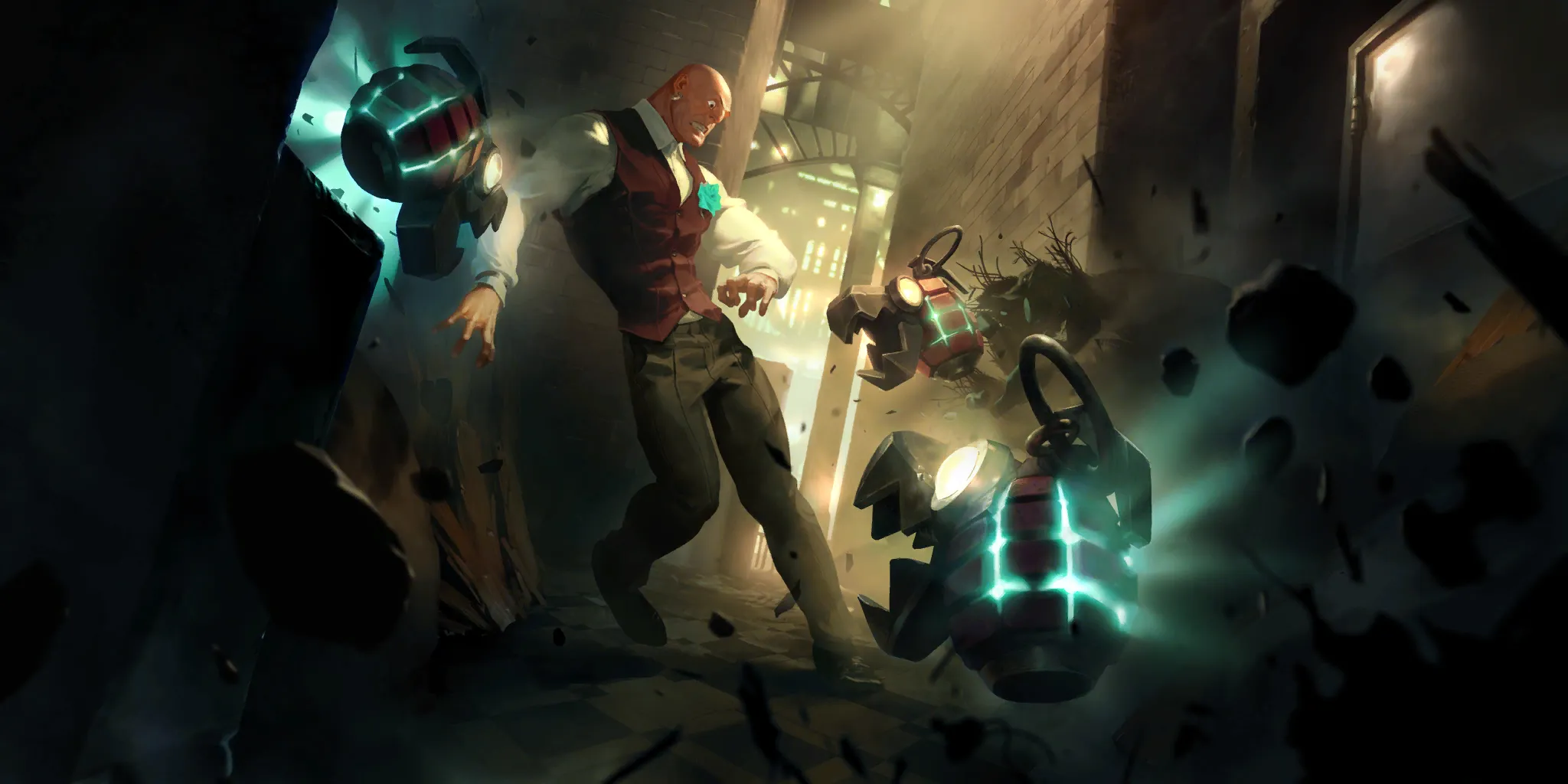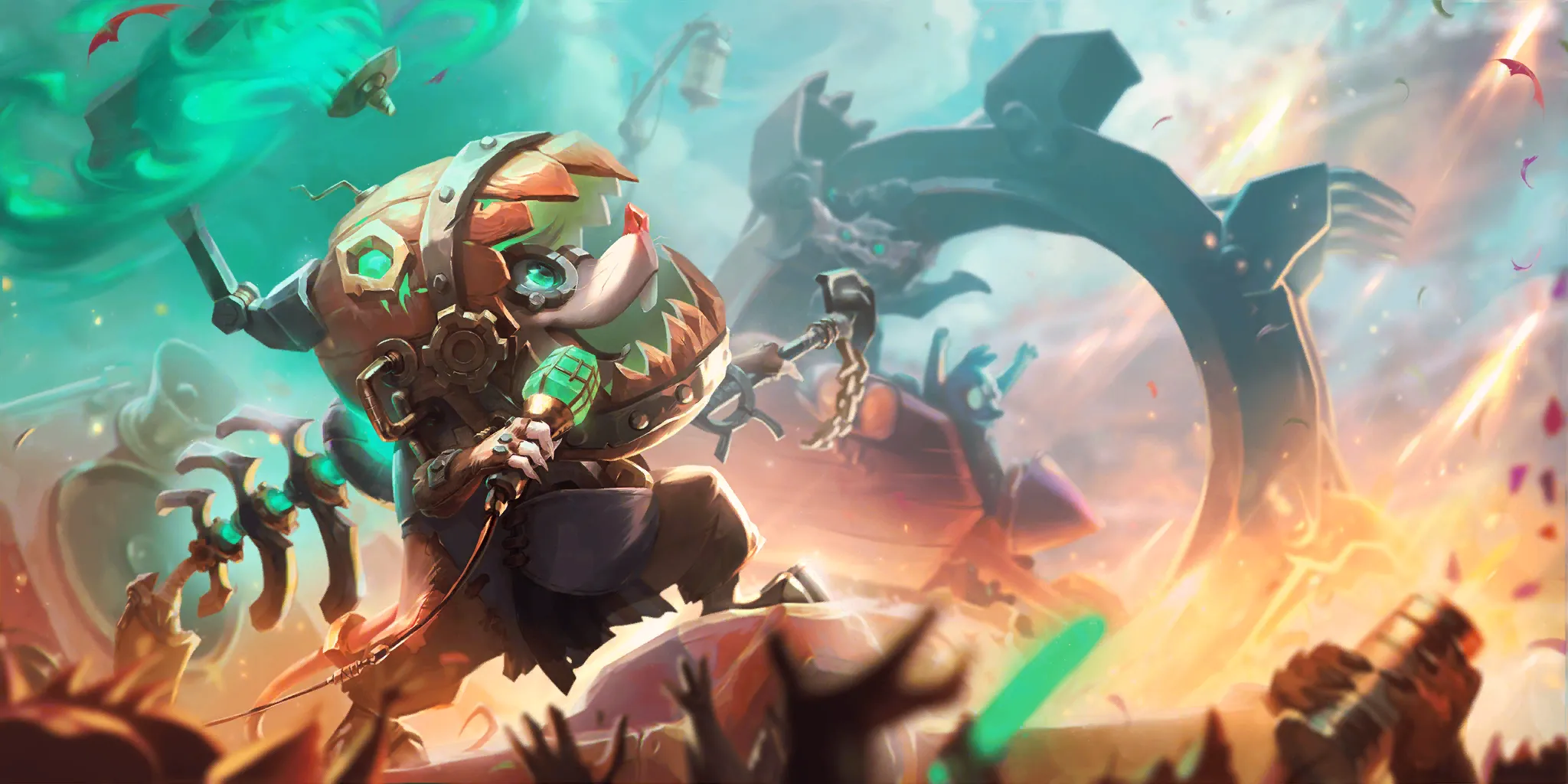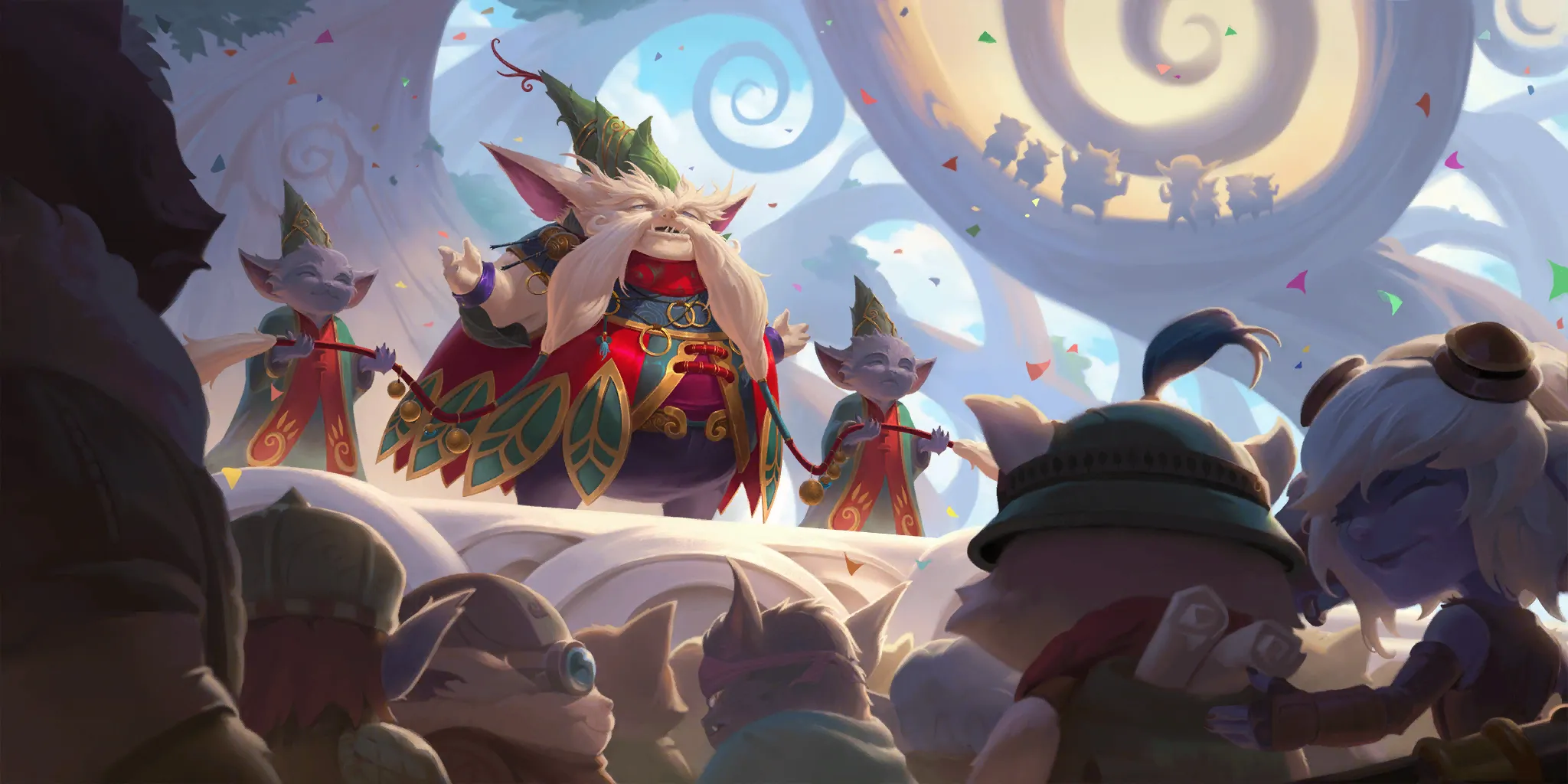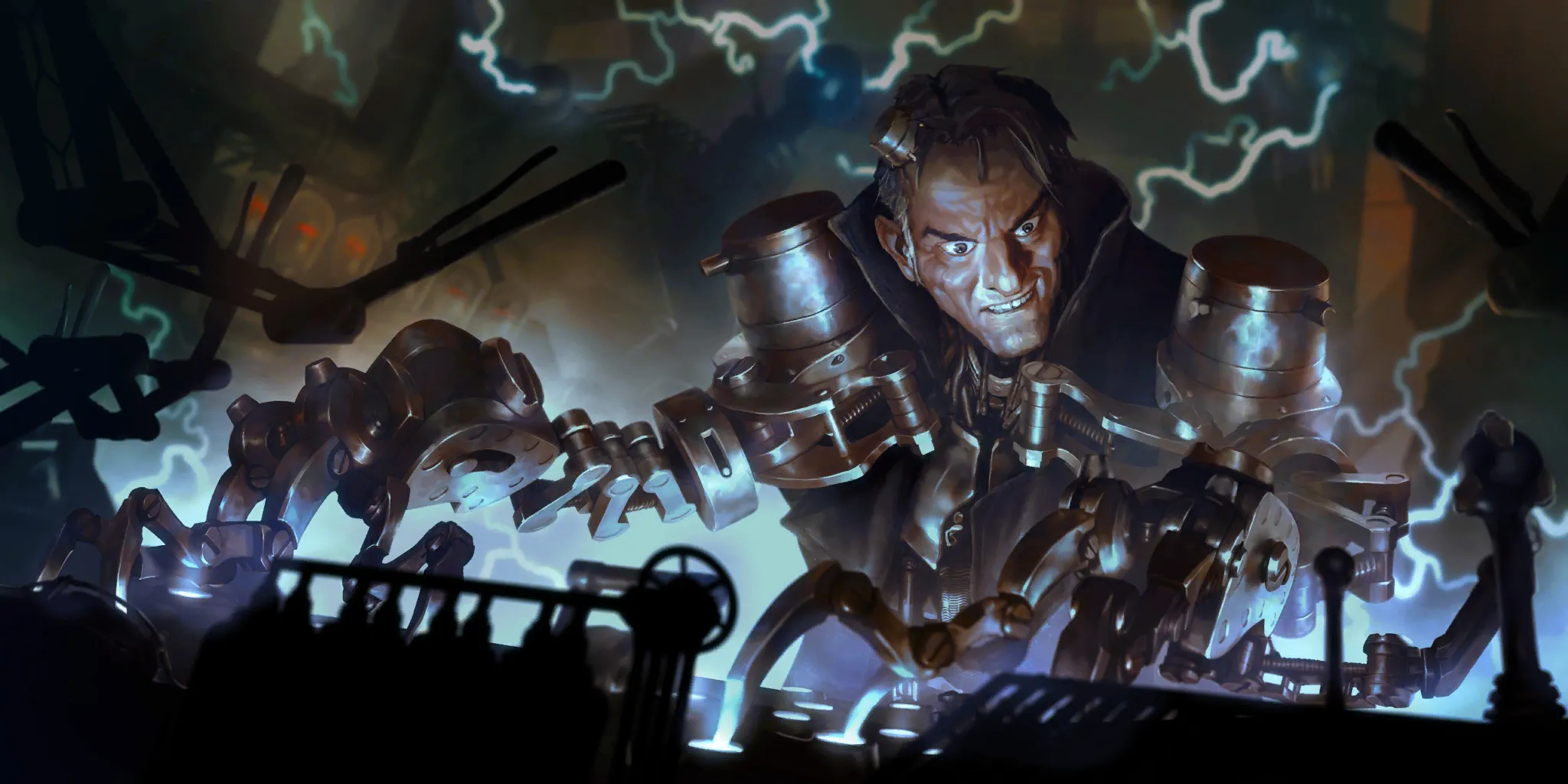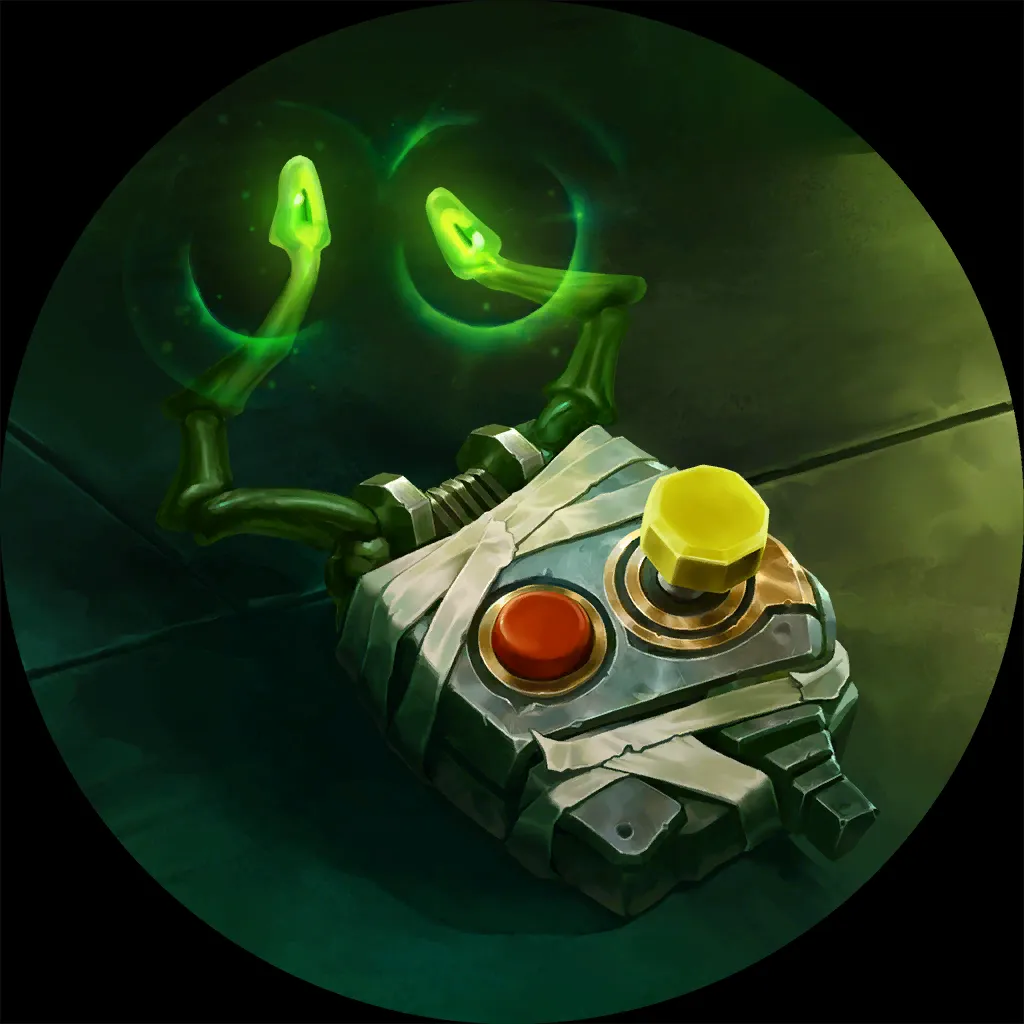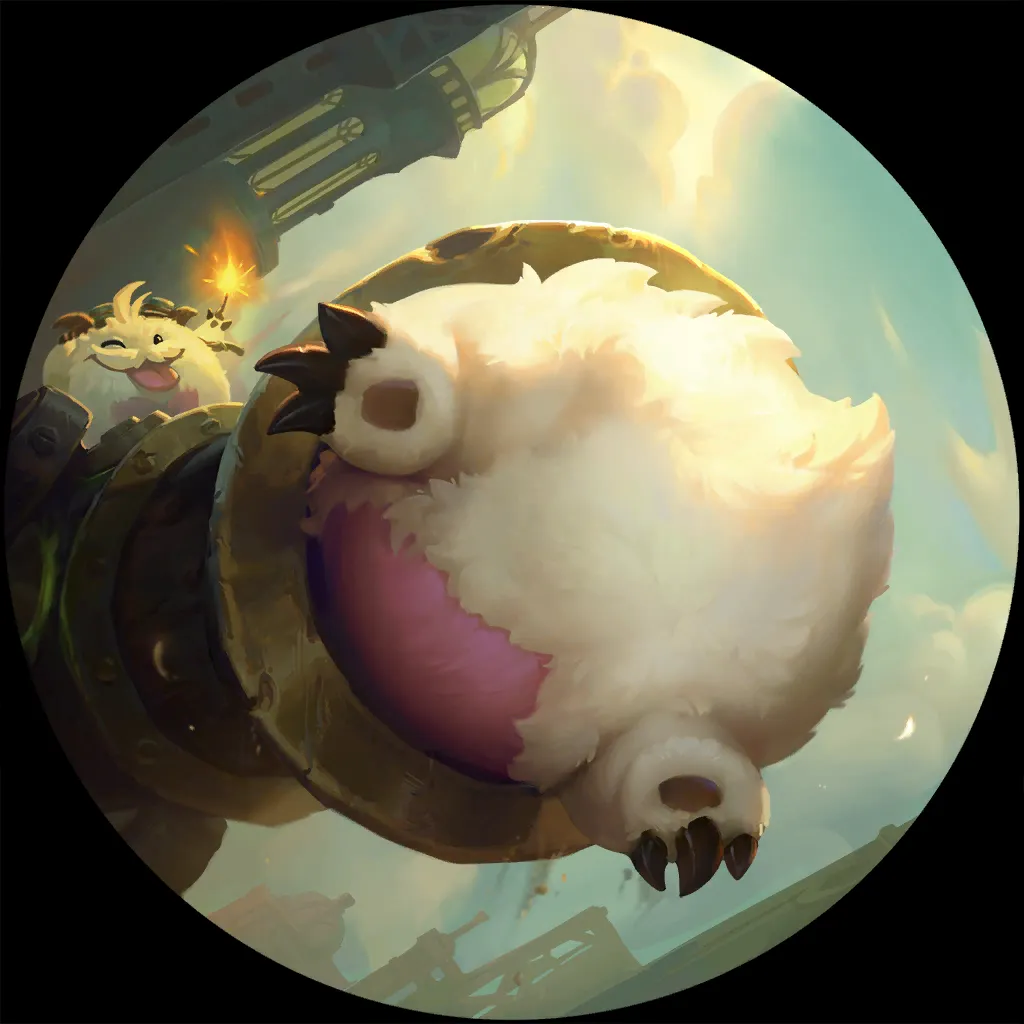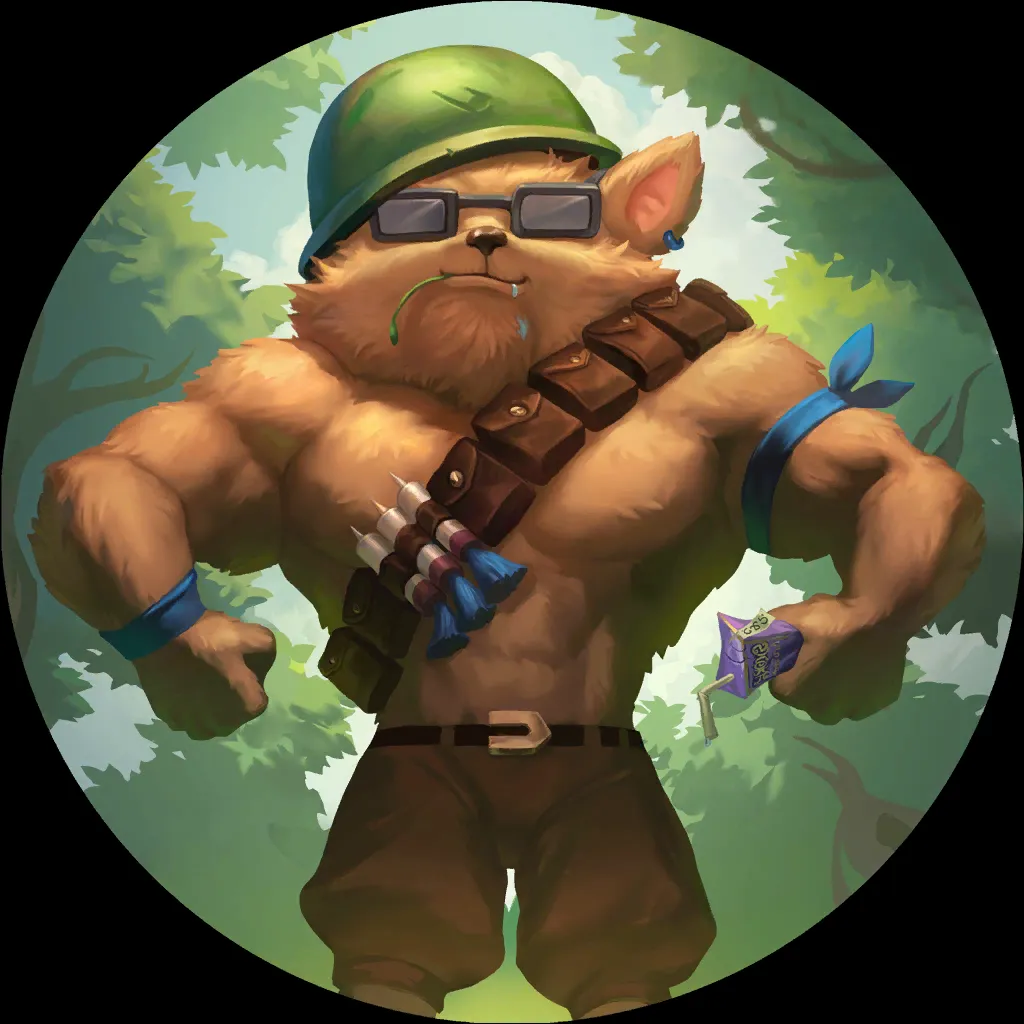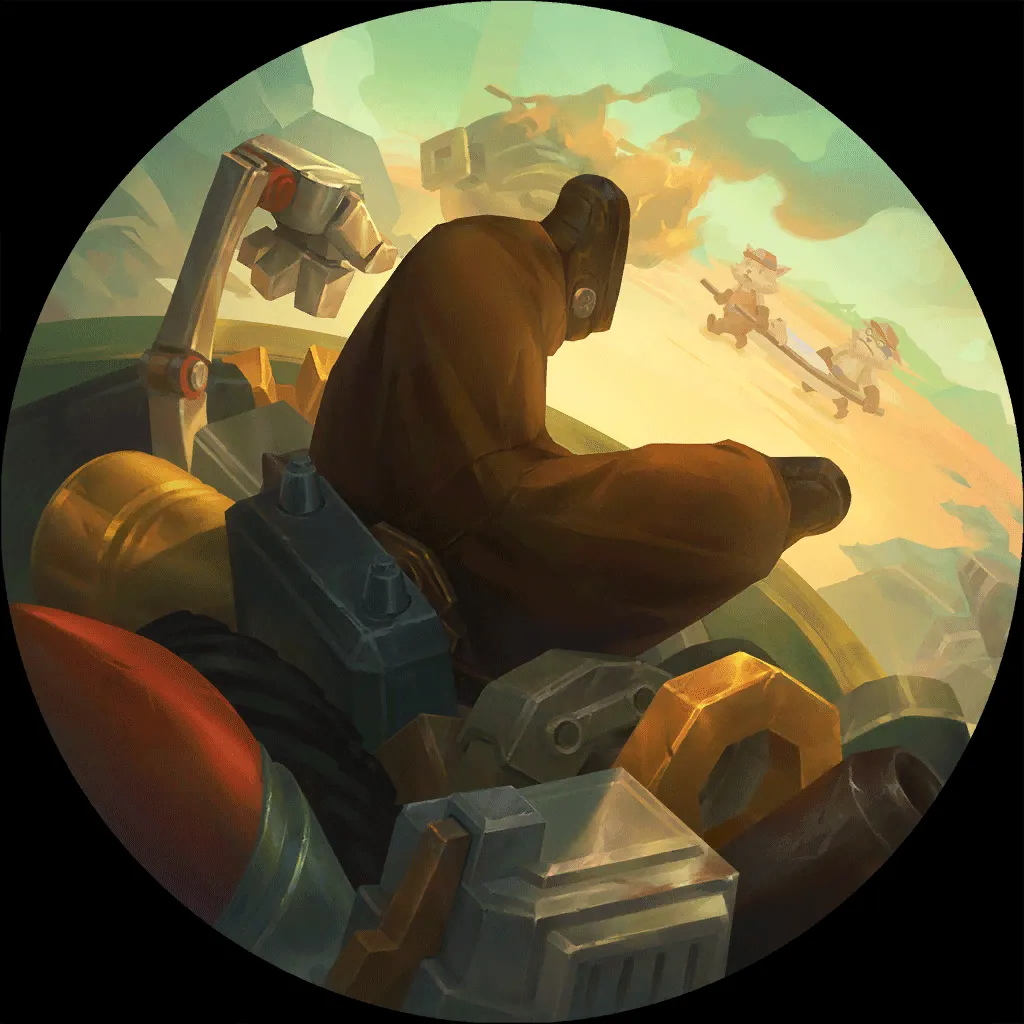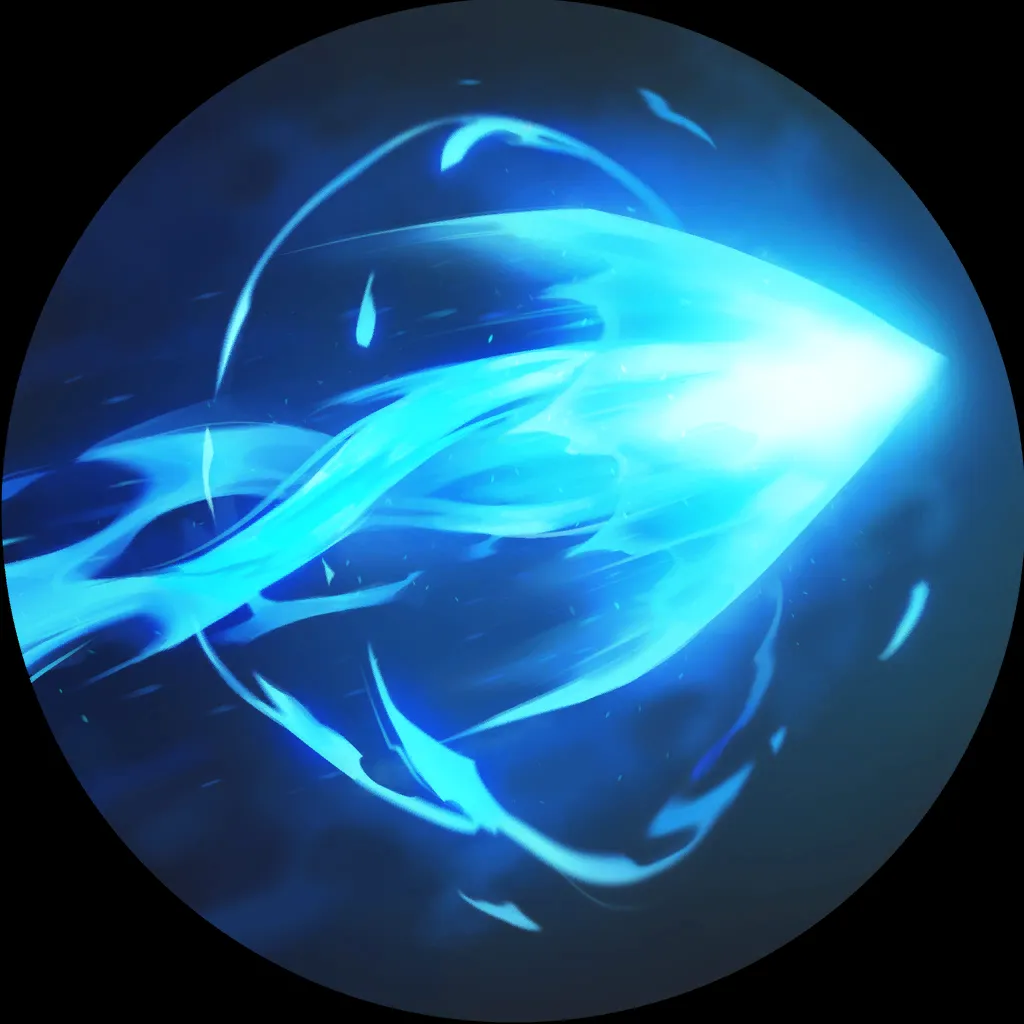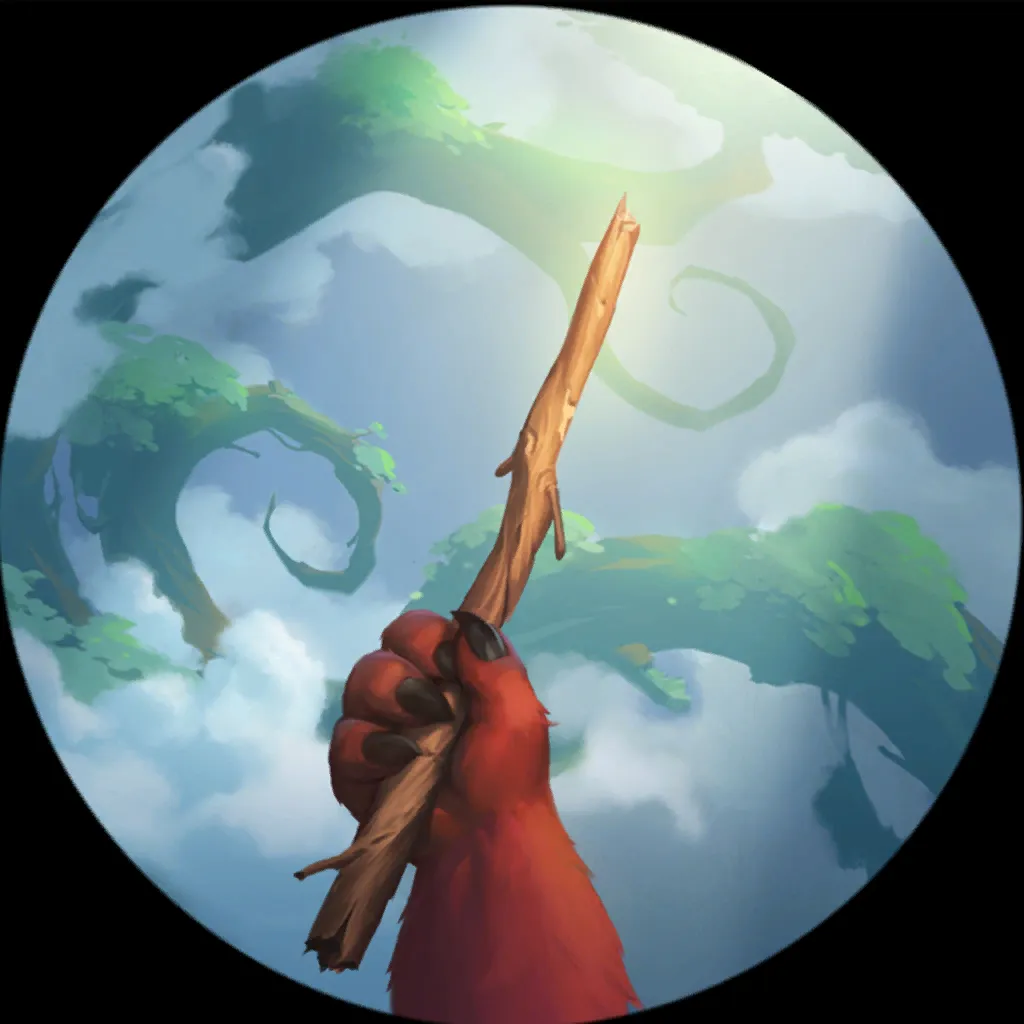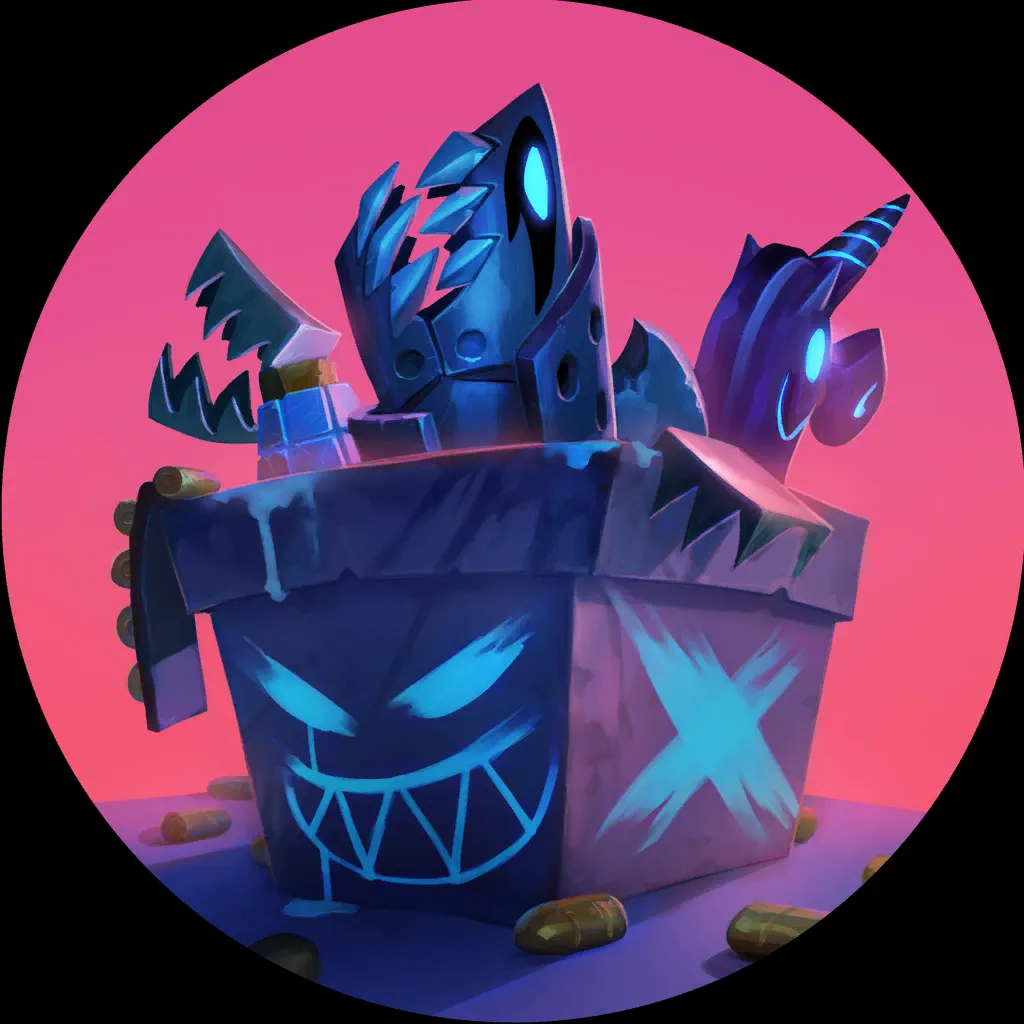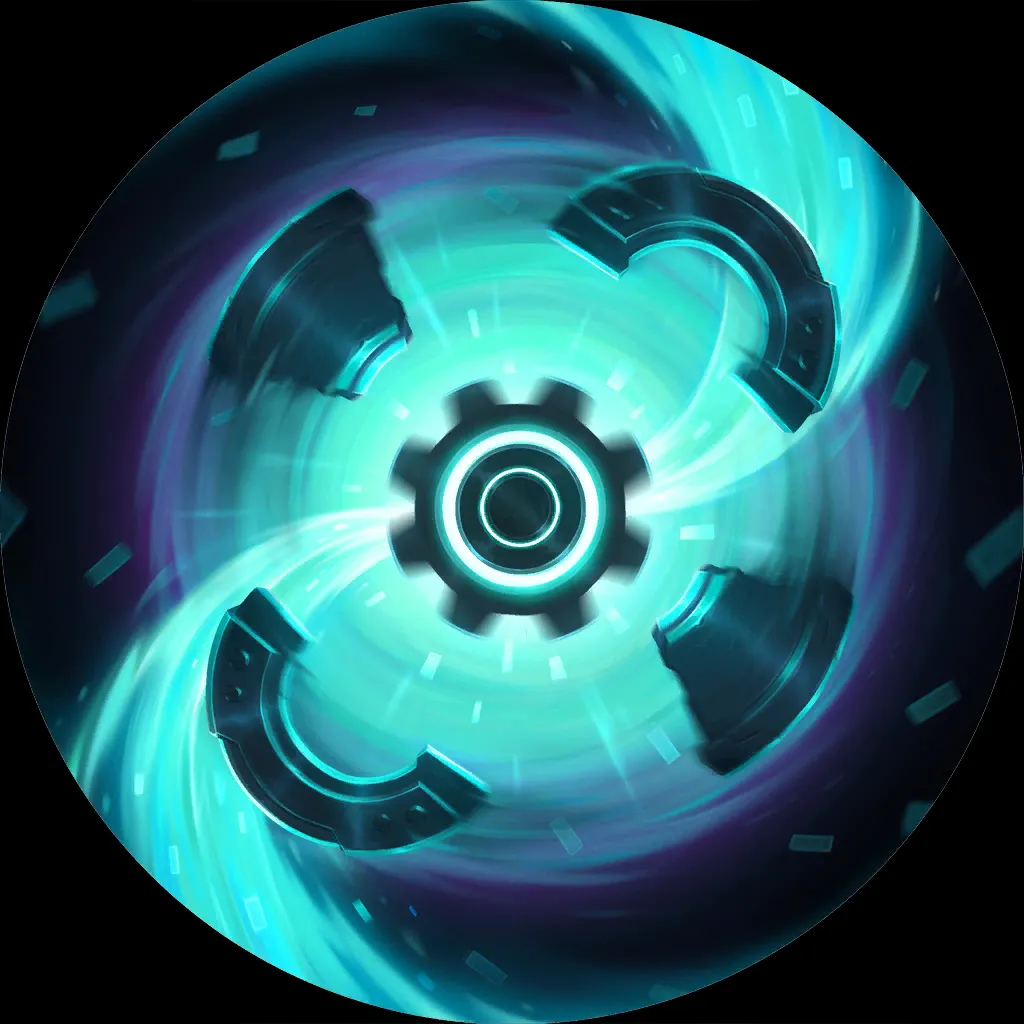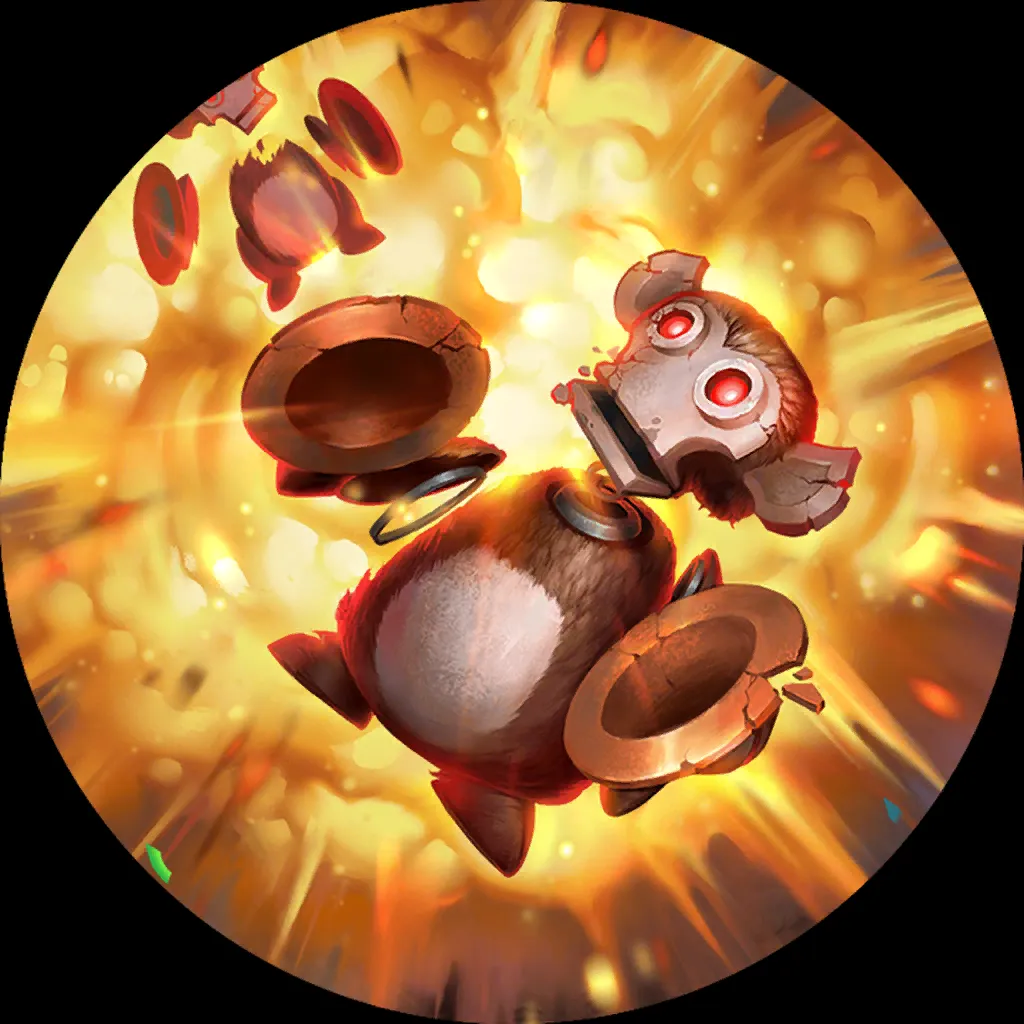 You really need to understand how your opponent's decks want to play out. In some matchups, you will want to play for value, grinding the opponent out of resources and winning with superior card advantage. In others, you'll need to go on the attack, pushing fast in order to get your opponent in burn range – once there you can secure your victory with a Super Mega Death Rocket!
or two.
I think this deck still has a way to go before it reaches its final form. That said, P&Z Bandle is one of my favorite region combos, and I really love the diverse gameplay patterns that this deck can produce. The challenge of determining the correct strategy, and the puzzle of piecing it all together in the right order sucks me right into the game and leaves me contemplating what I could have done differently after every match, win or loss!
---
Teemo Norra Yordle Swarm
Leer's Experience
When I saw the changes to Paparo the Great
and Swole Scout
, I wasn't particularly excited. Nonetheless, I saw some friends pilot the deck and got interested enough to try it myself.
6
3
13
18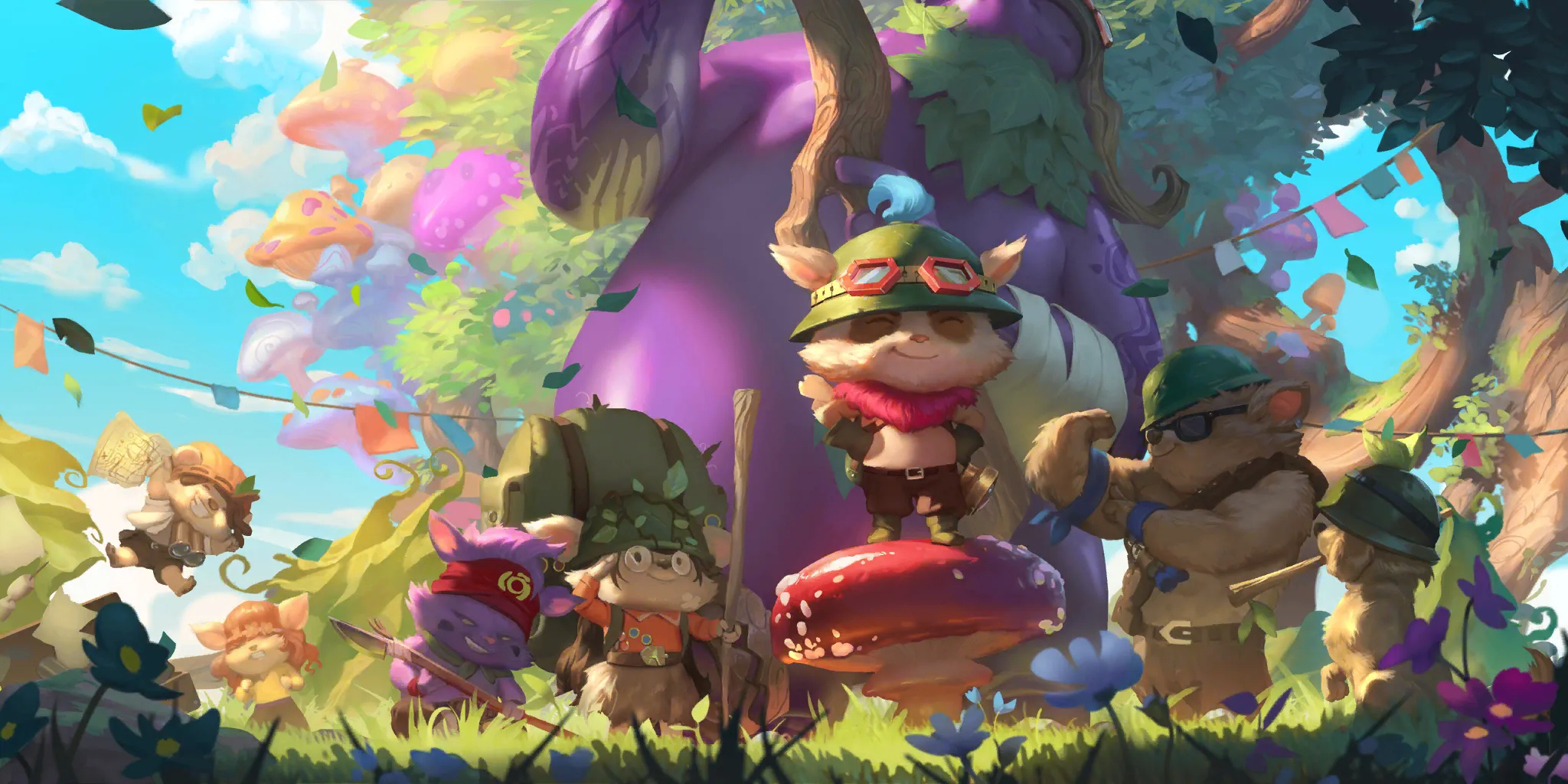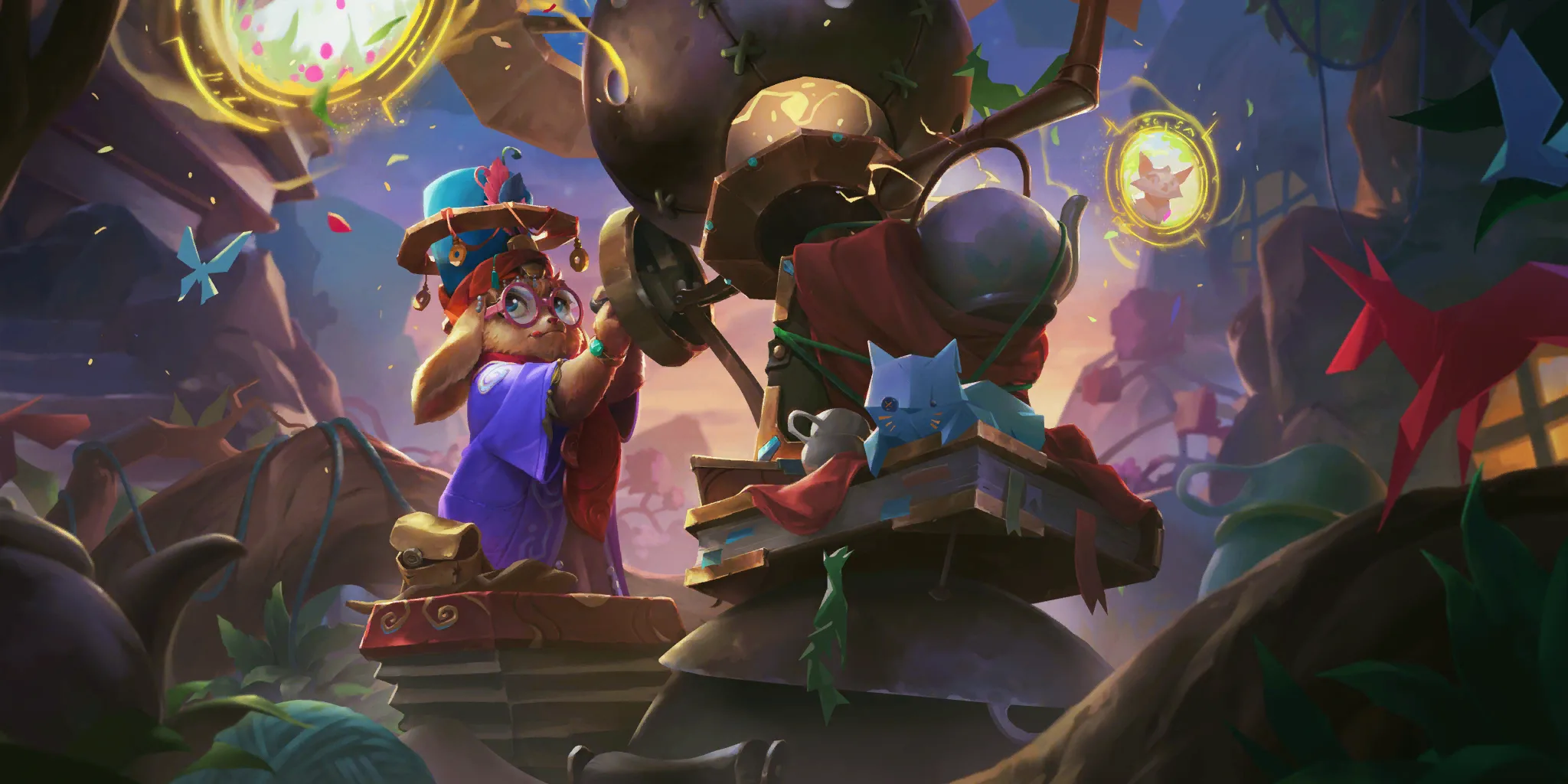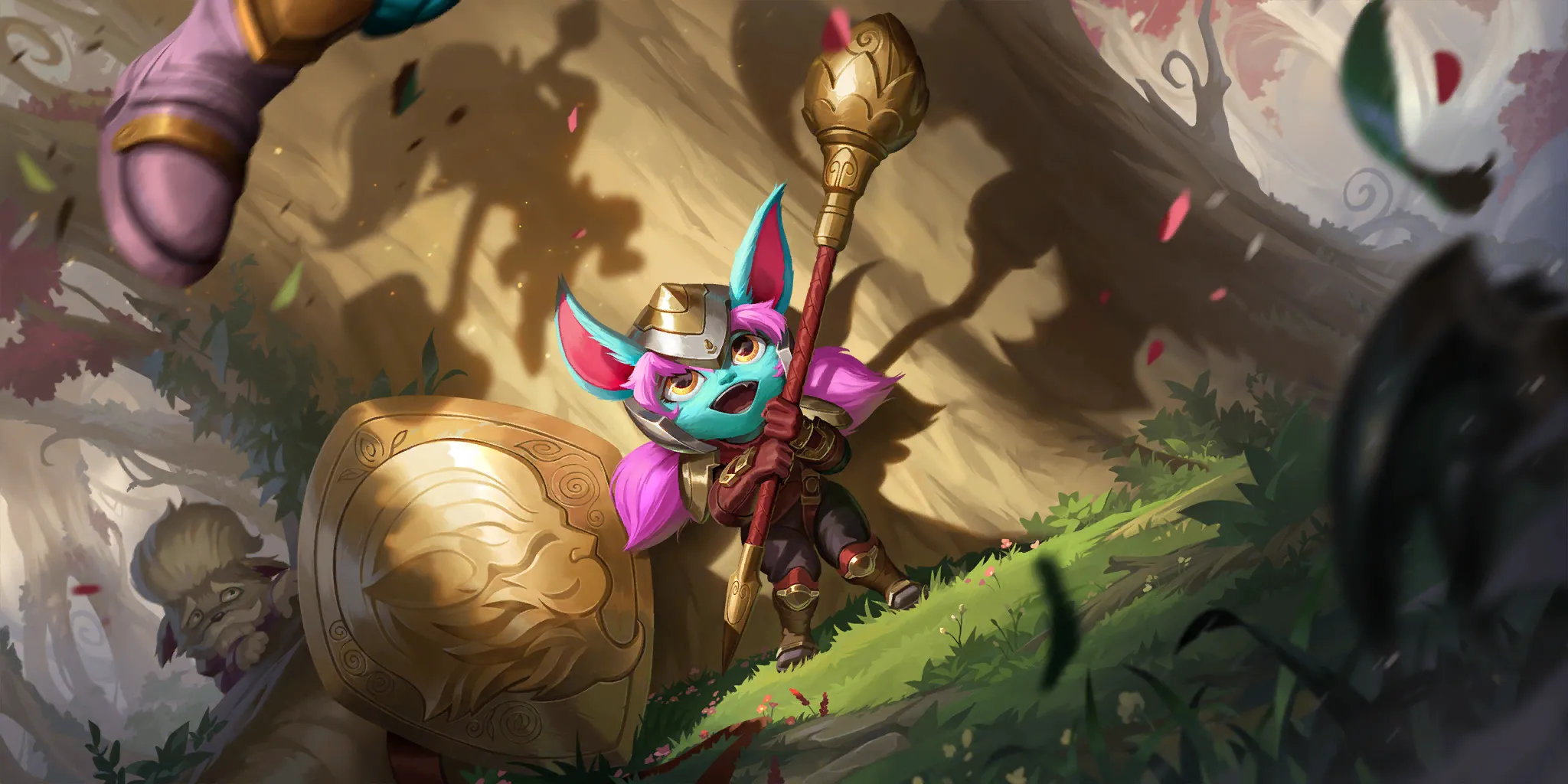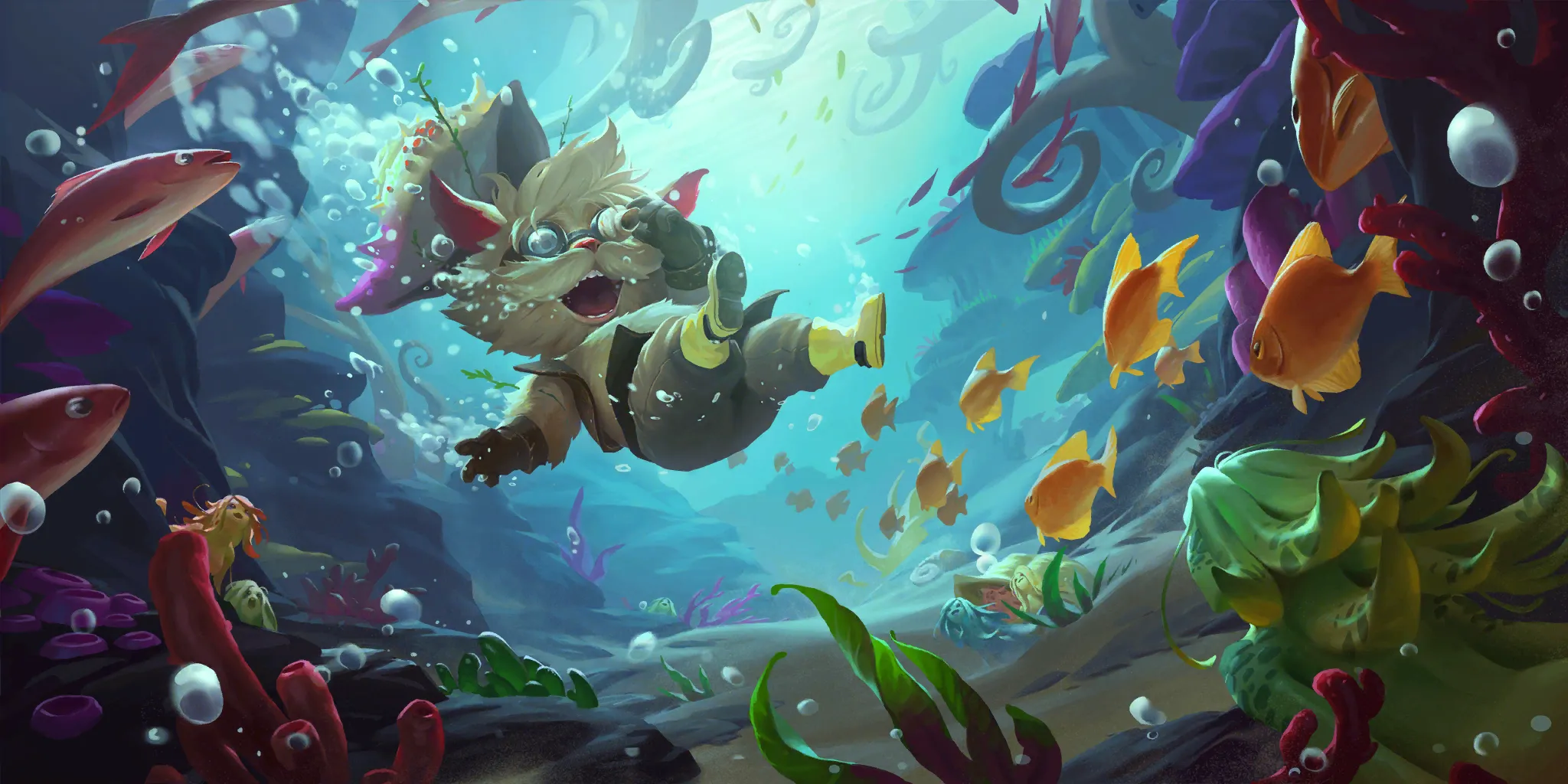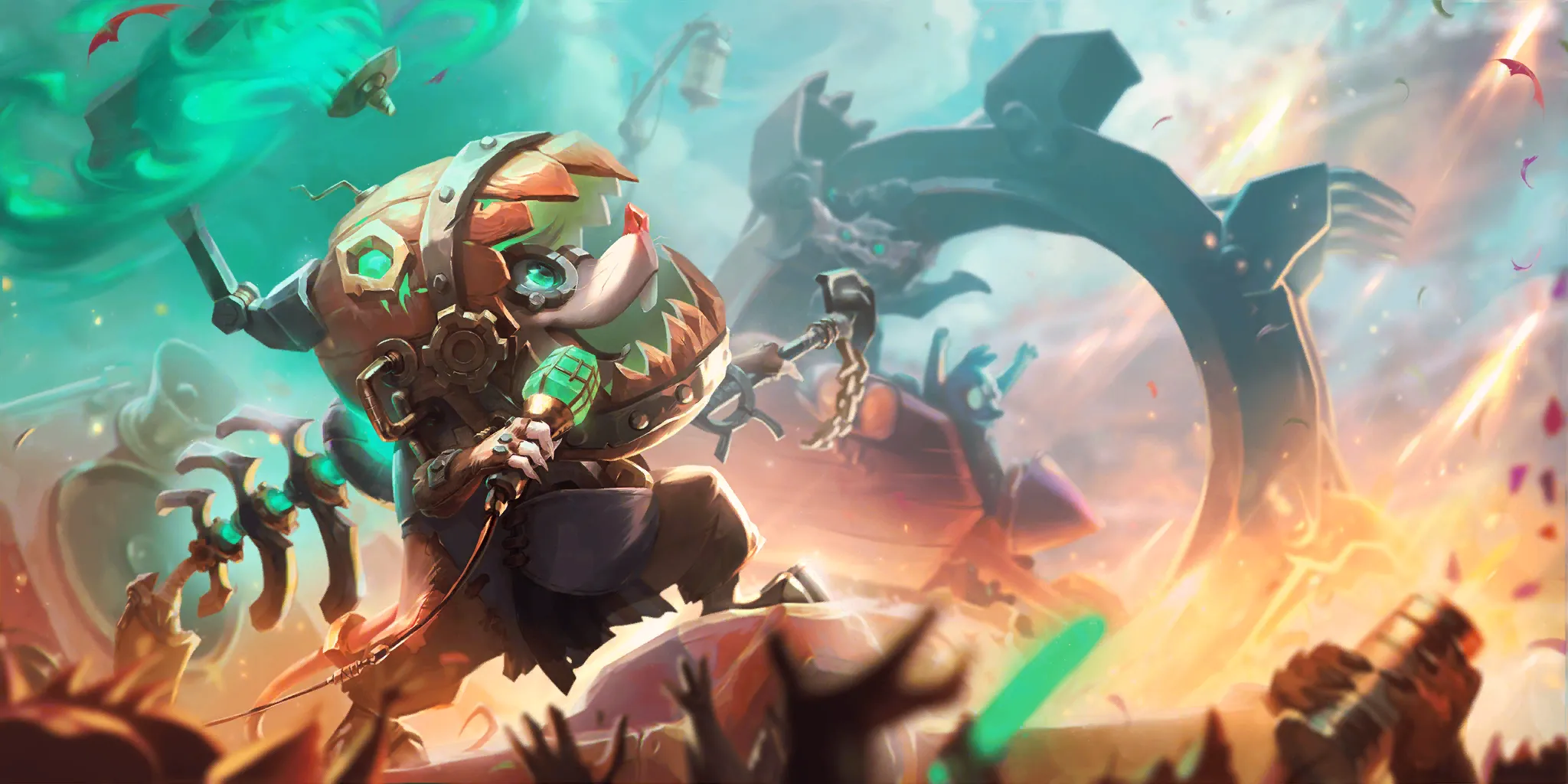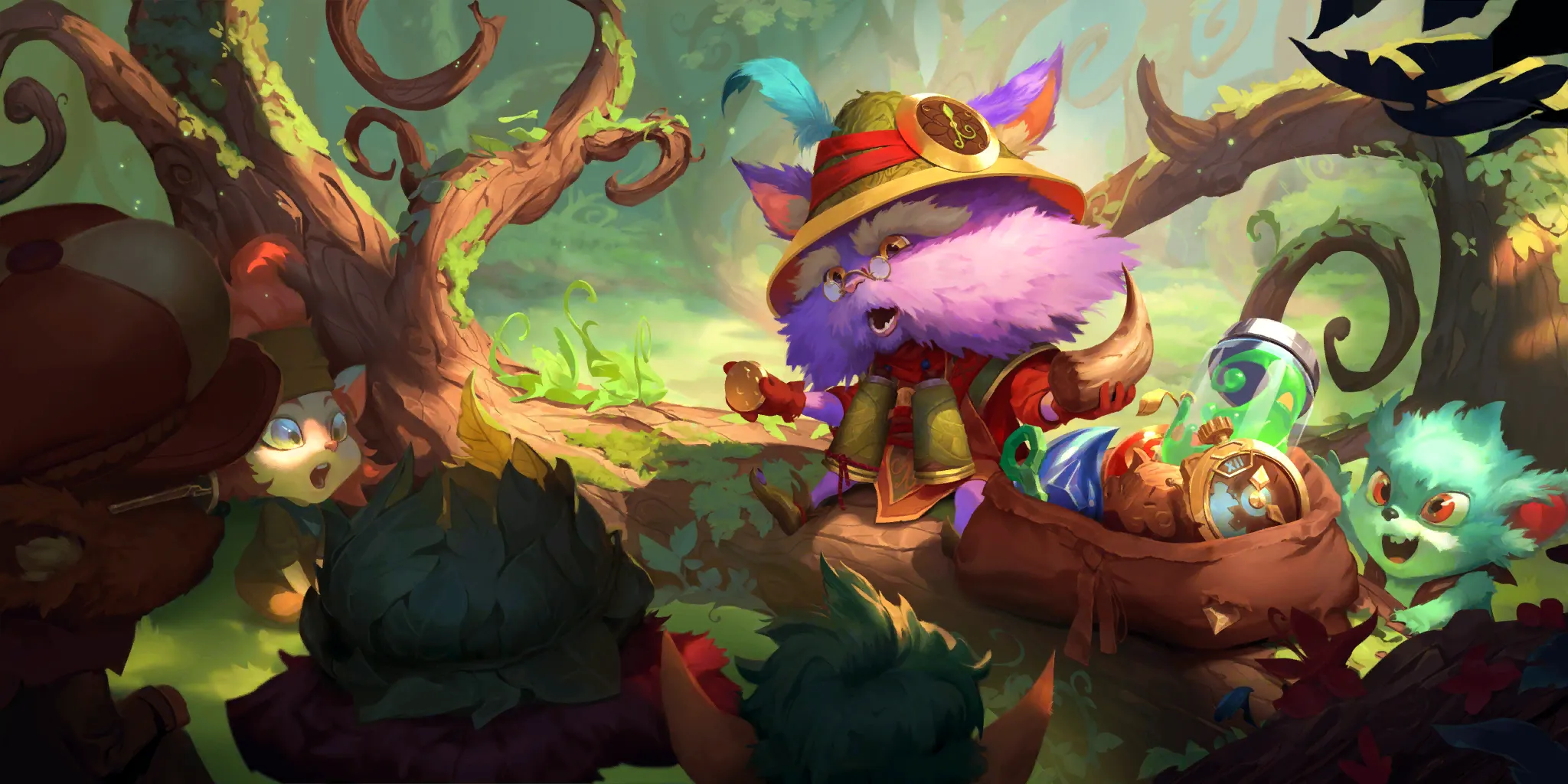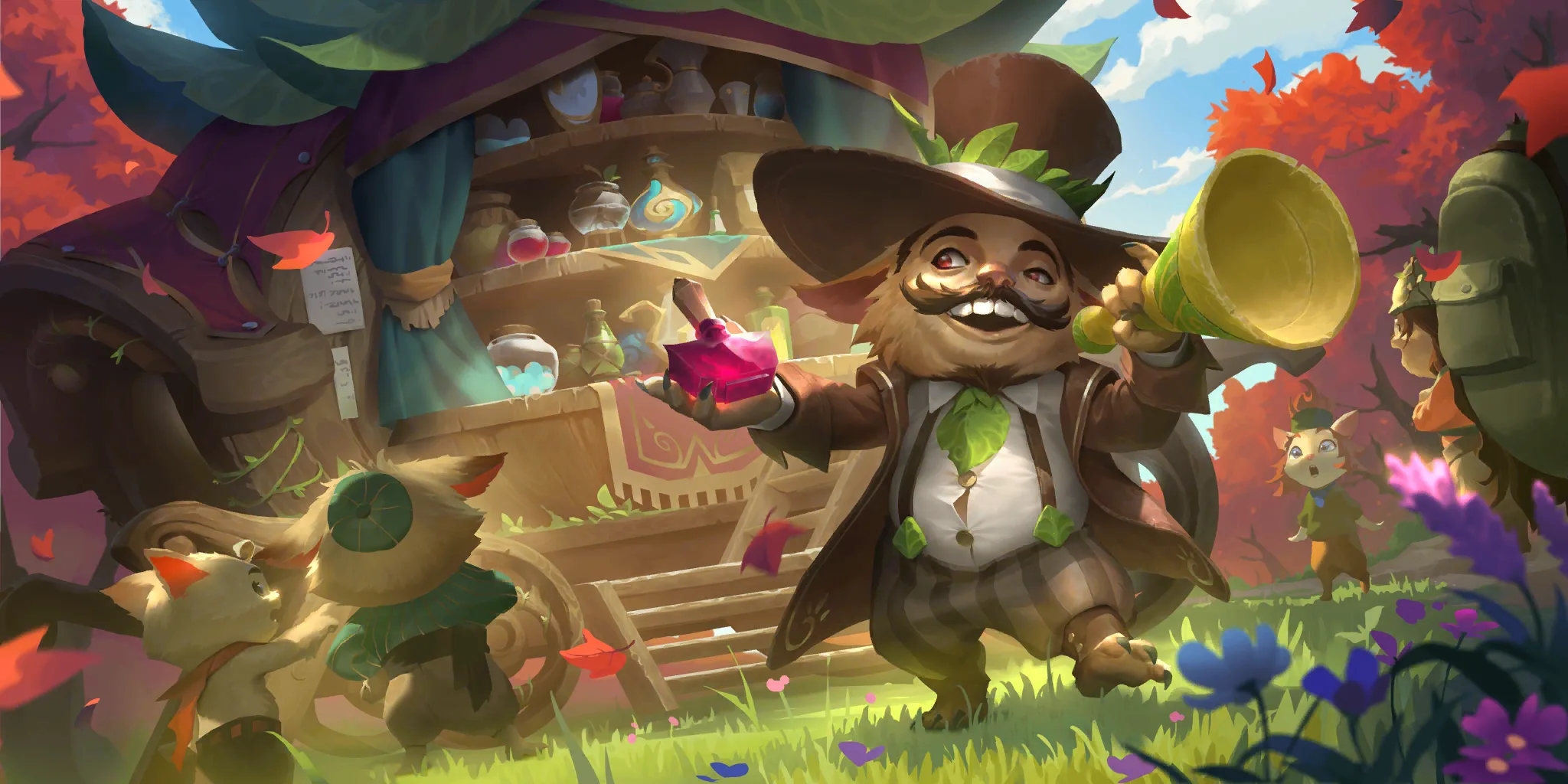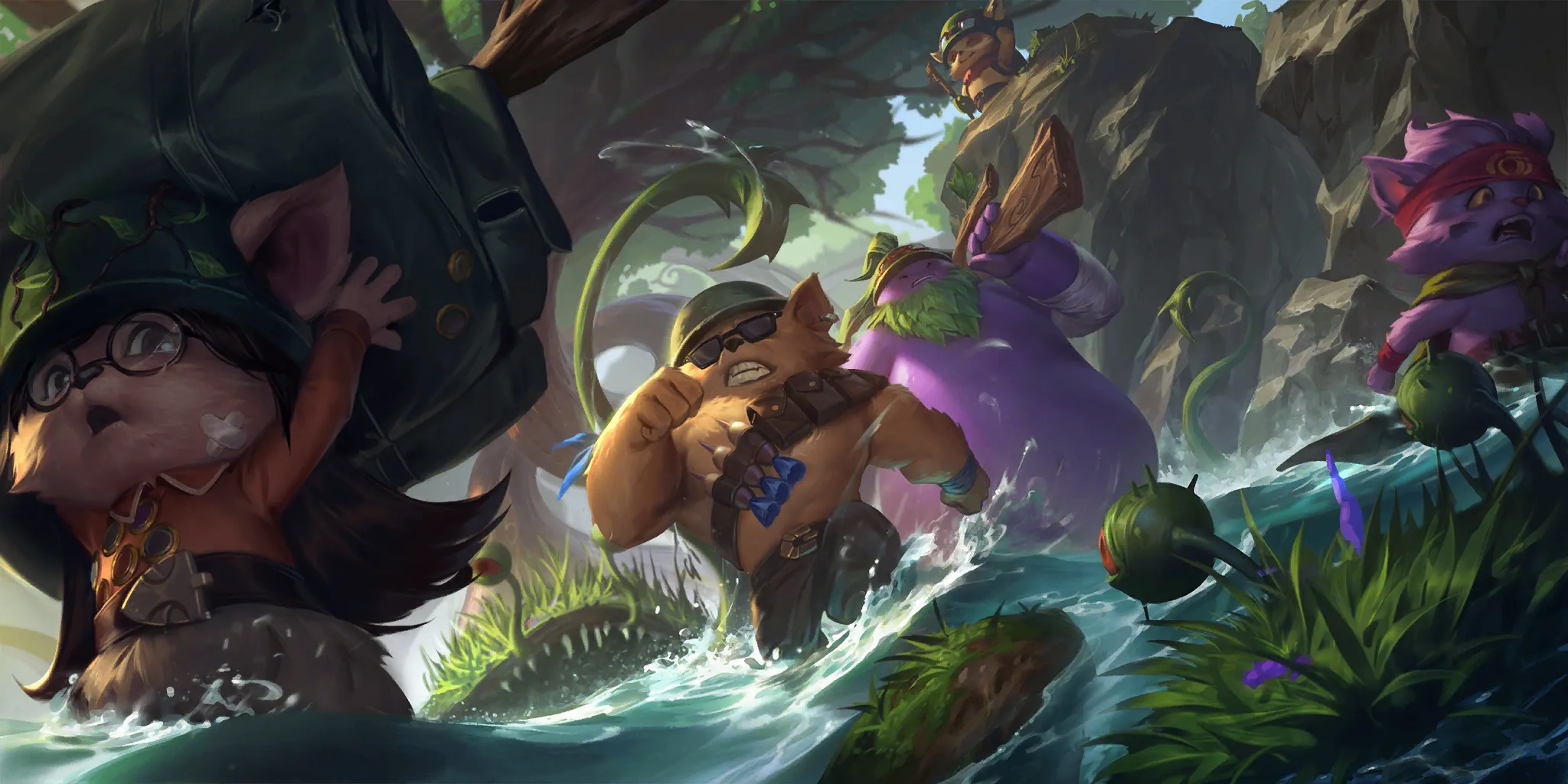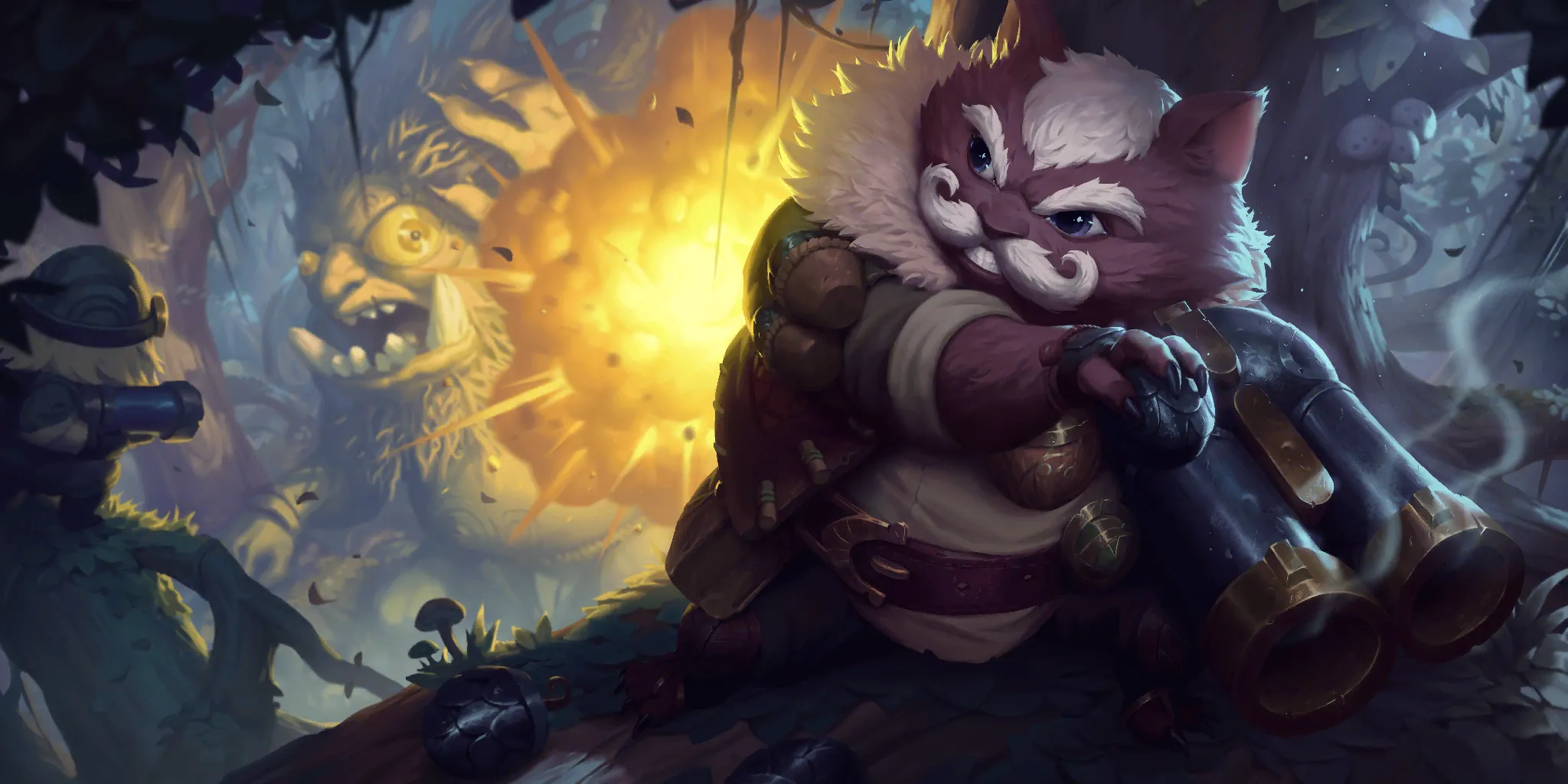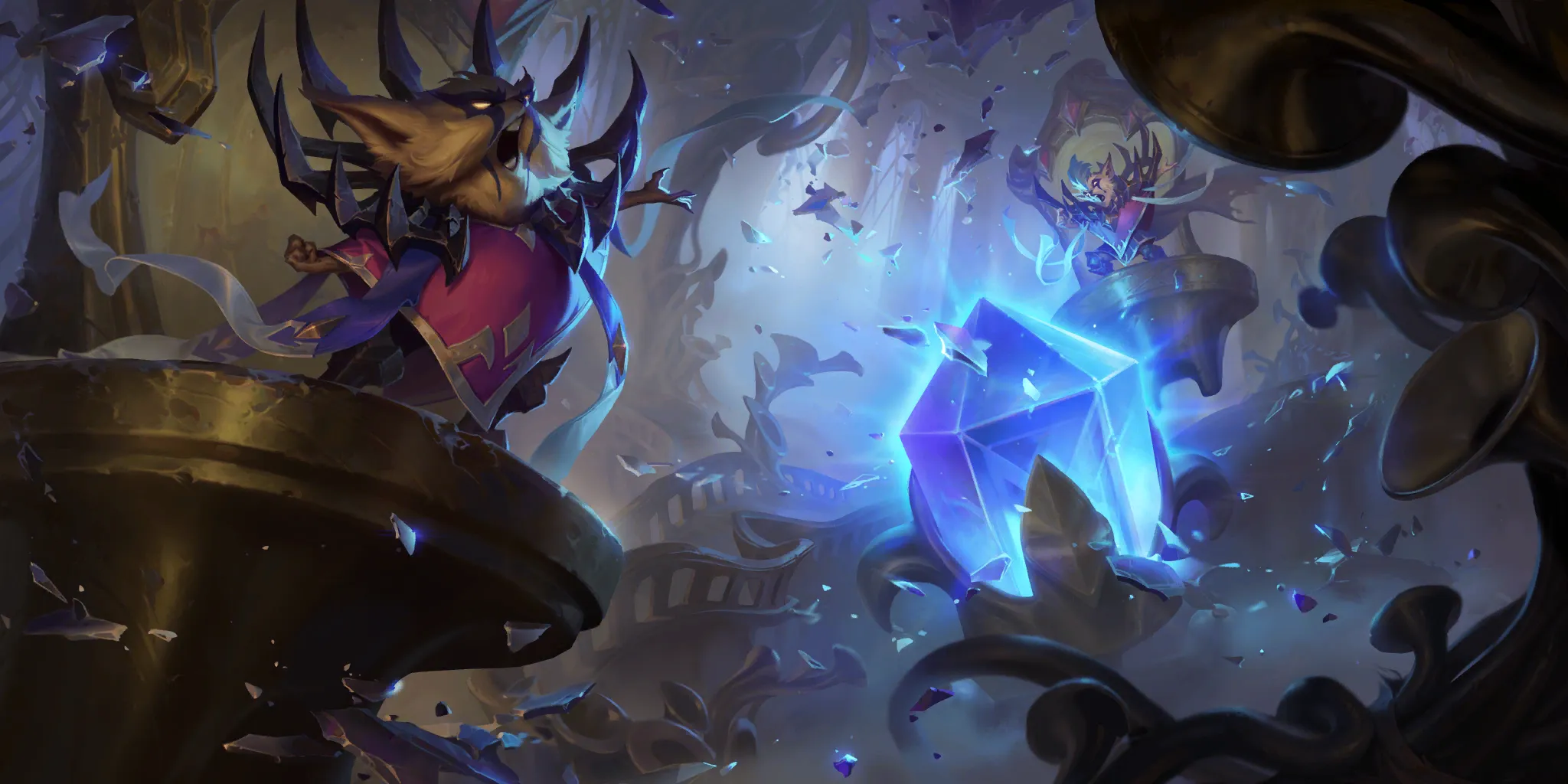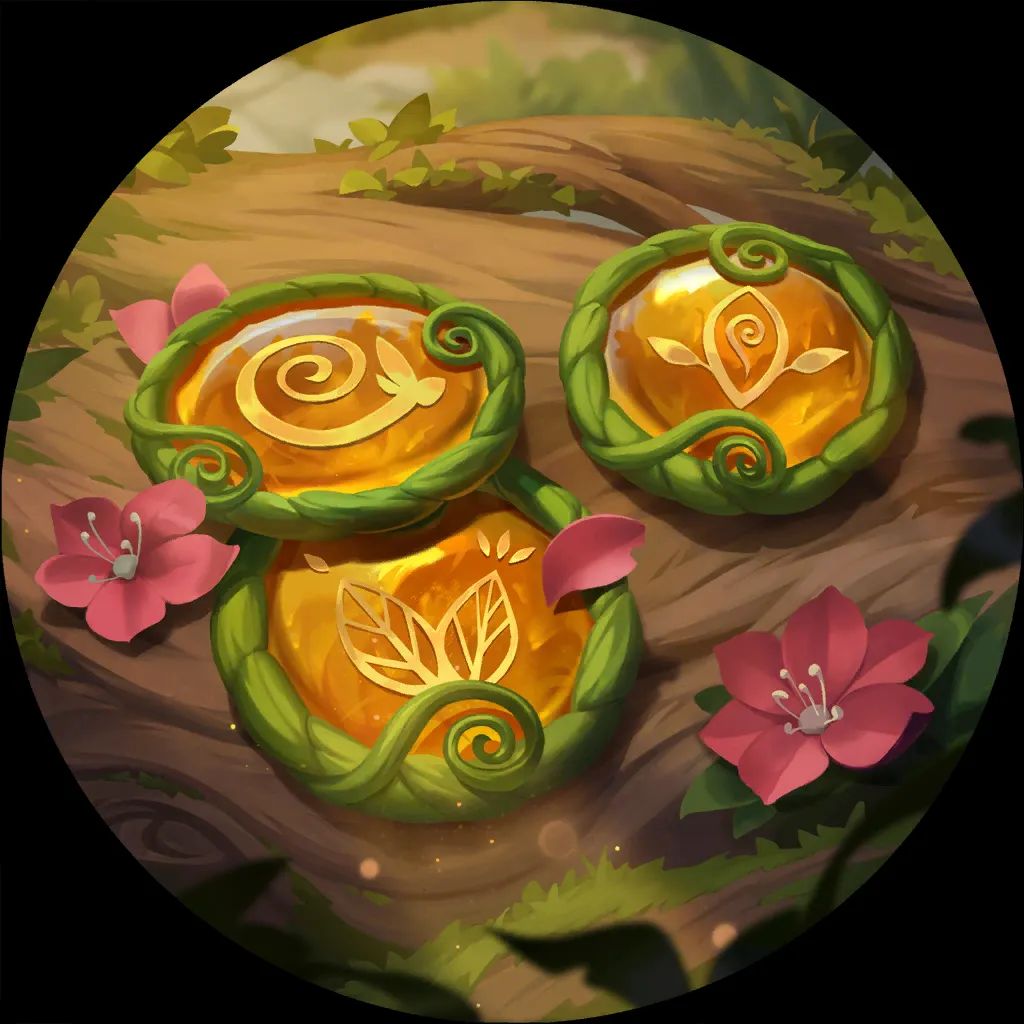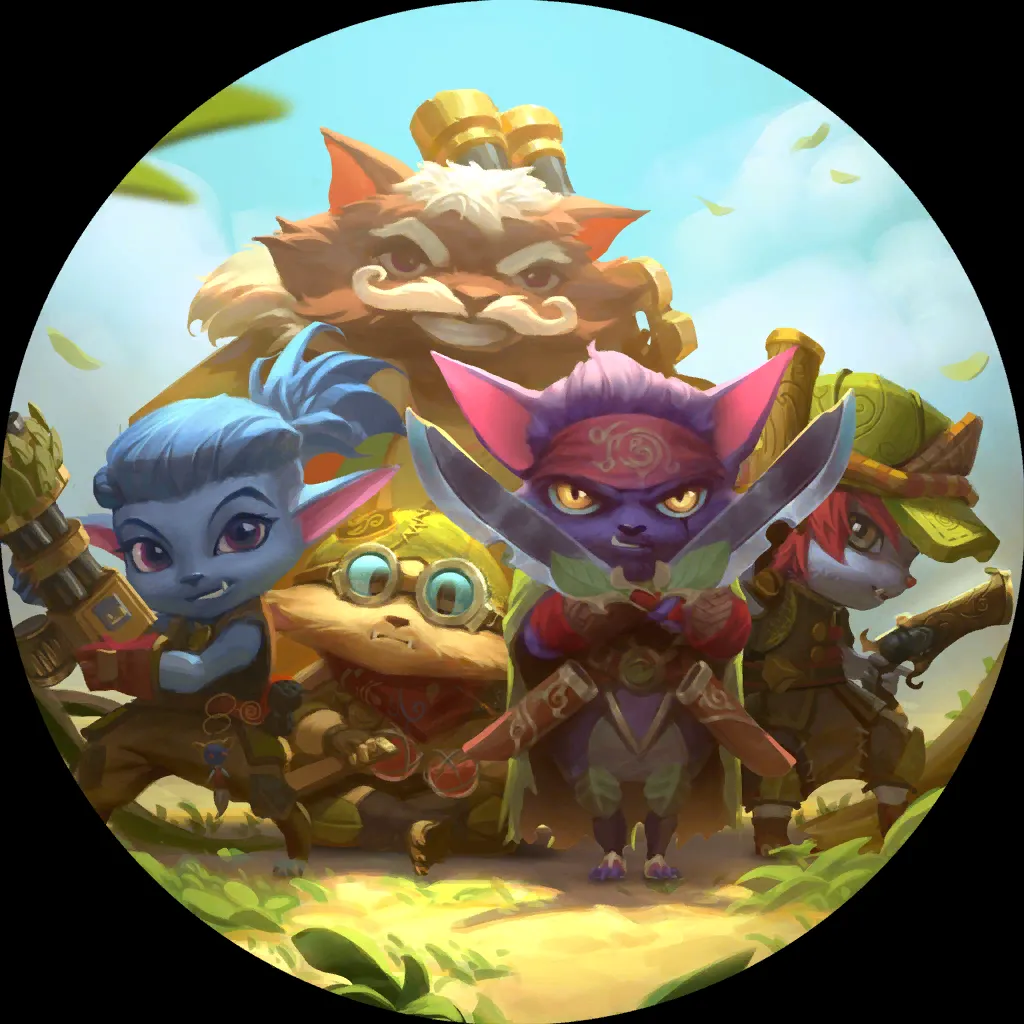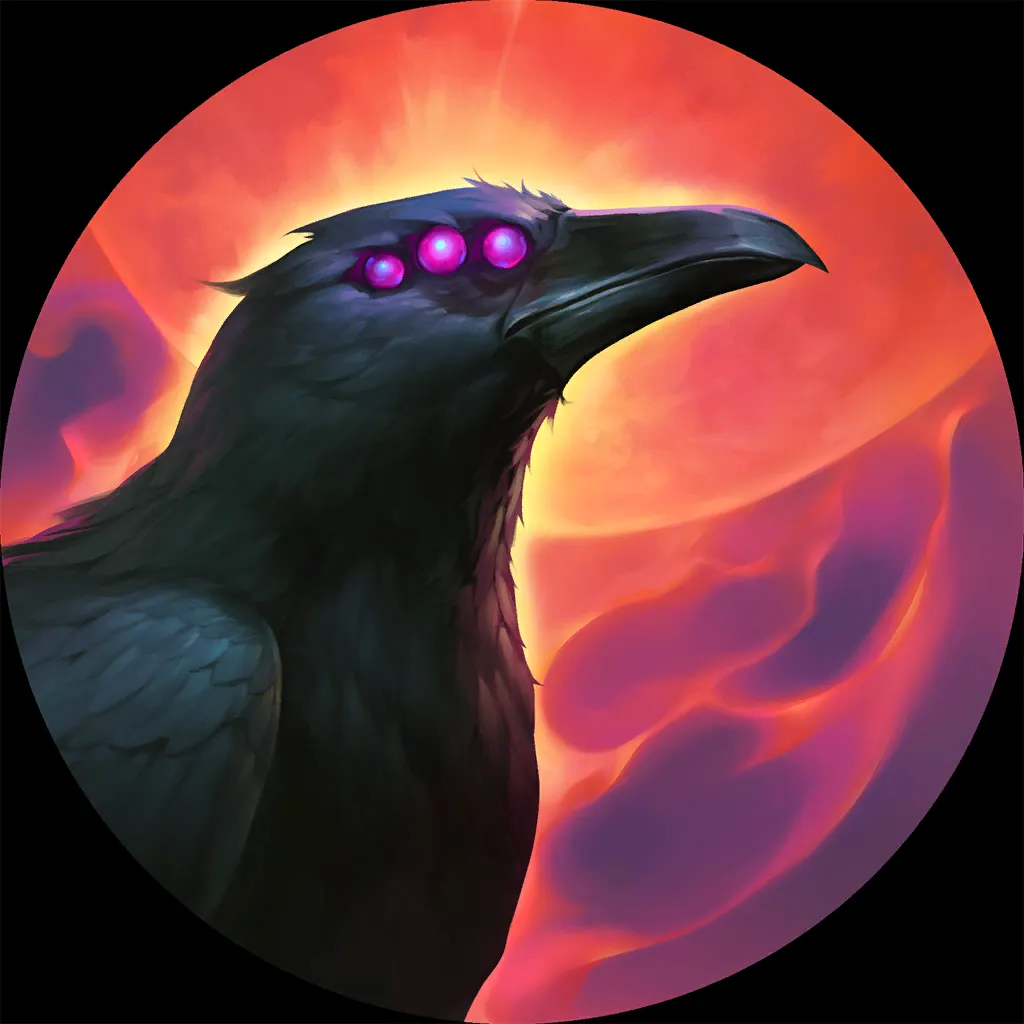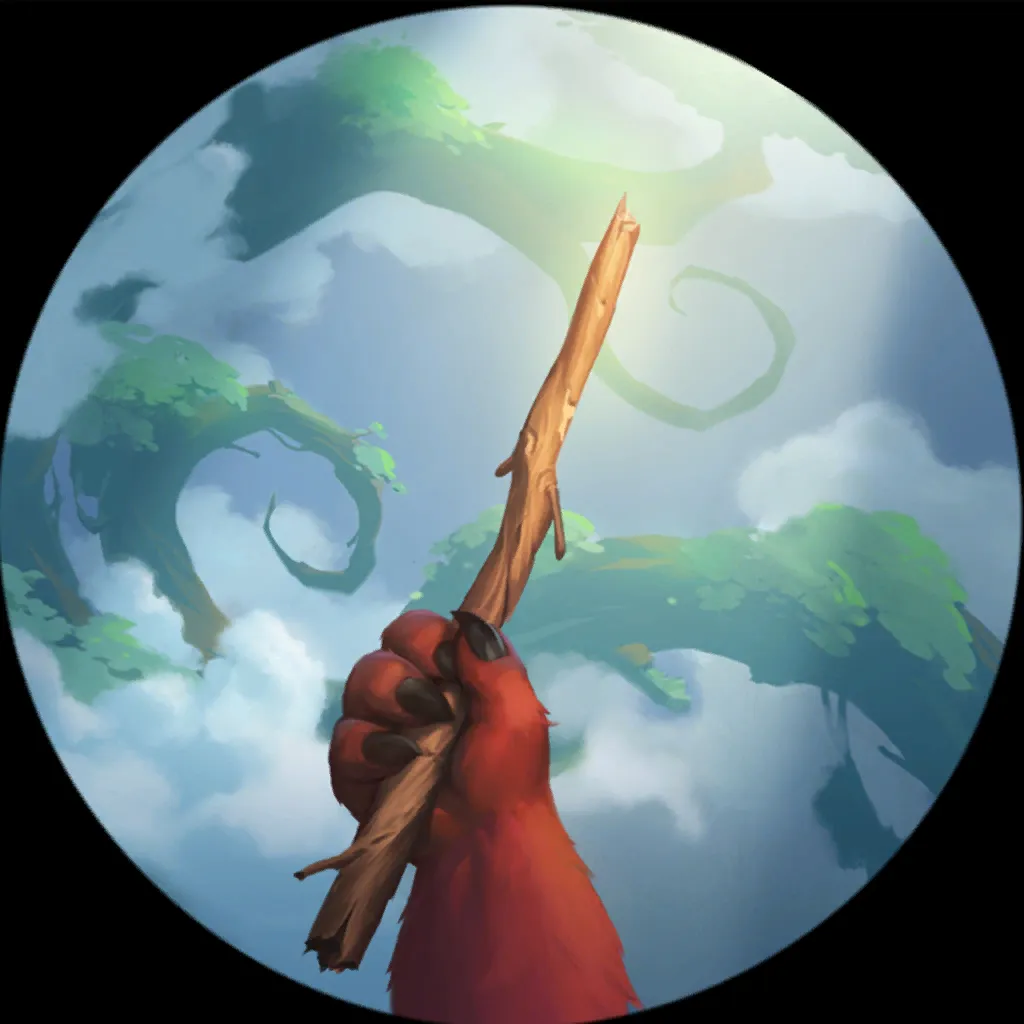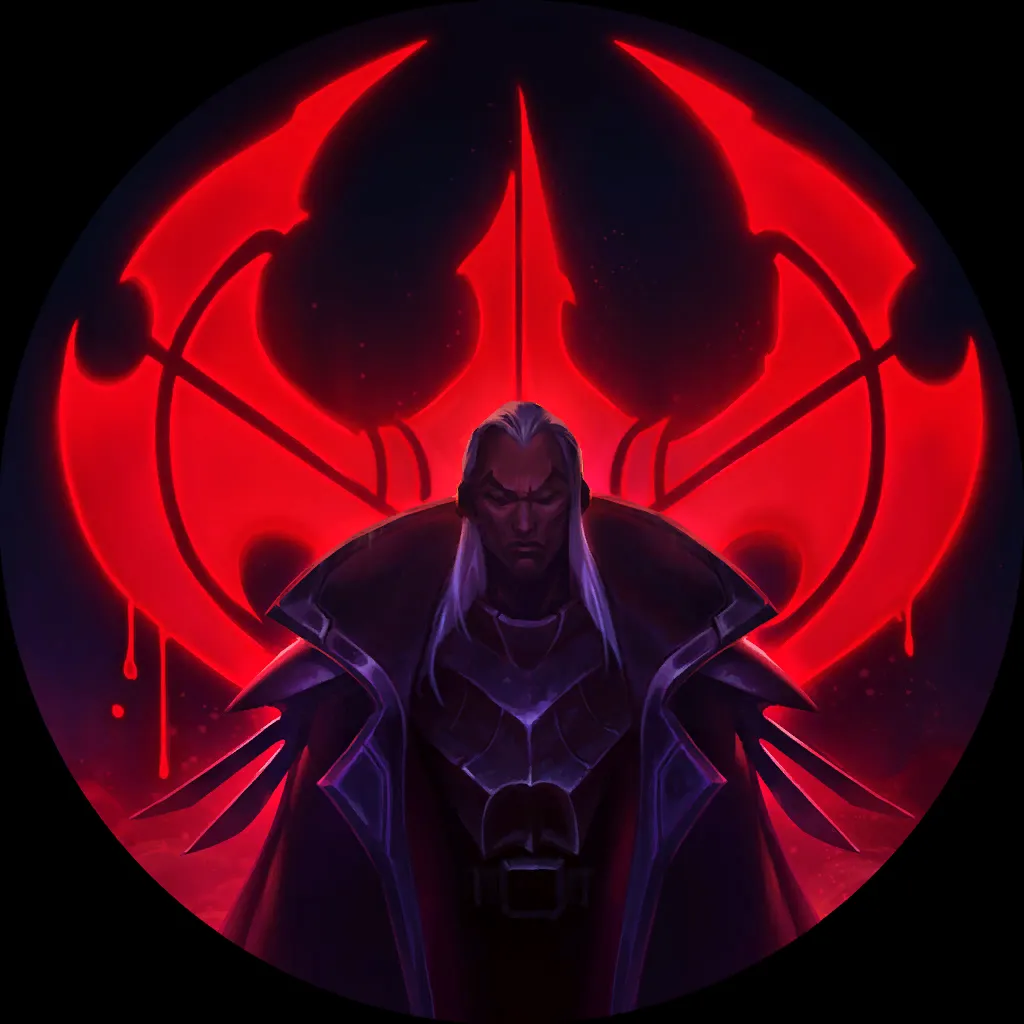 My experience was far from optimal. While Paparo the Great
and Gruff Grenadier
felt like powerful cards, the rest of the list couldn't hold up. Especially against control decks, Teemo Norra struggled to finish the game, even with a six-unit-wide board. The deck lacks a huge Overwhelm unit like Crowd Favorite
, or a way to give your units Overwhelm through cards like Pack Mentality
or The Winding Light
.
Also, Norra
has felt underwhelming. While she is a Yordle, she doesn't contribute that much to the deck – and a similar argument can be made about Teemo
. What keeps this Yordle swarm deck from succeeding, in my opinion, is the lack of a real champion that entices you to fill the board with Yordles.
That being said, I do admit that Manifesting cards and going six-wide on board is fun. It's just that winning and thinking about my plays is more fun, and unfortunately, Teemo Norra could not provide this experience.
---
Wrapping Up
This is looking like one of the most open metas in a while, with lots of decks to choose from: recently-buffed old staples returning to the fray, new concepts popping up, and some of last patch's powerhouses still running around.
Hope our test-drives help you find something you like!
---
---