'sup everyone. With patch day just around the corner…
… let's take inventory of what decks we got, and which ones we won't miss getting pounded. =)
---
LoR Meta Decks
Sorting Balco's Meta Tier List by playrate (PR), we see the following:
Ezreal Seraphine
Noxus is a prime target for the nerf hammer. With a 9% PR after three weeks of dominance, this deck surely needs adjustments.
Viktor Seraphine
Ionia was the most popular deck during the season's first week, and we can see it coming back now. As an Ez Sera counter, it also holds up a respectable WR.
Miss Fortune Swain has been one of the best aggro decks, overtaking Annie Jhin (Jhinnie). As the data and patch teaser imply, Swain
is just too good after his buffs, demanding adjustments before he becomes a problem.
Rumble Vayne (Rayn) has been a creative Vayne
deck utilizing Legionary Charge
. It popped off the first weeks of the expansion, had a little slump, and is now growing to new heights. Will it persevere after the nerfs come to Vayne
?
Hecarim Zed has been a peculiar archetype that never really performed well. With an all-red matchup table, it is difficult to wrap your head around a reason why this deck found play at all. This brew doesn't need a nerf, and probably won't be good even in the post-patch meta.
Vayne Zed suffered most under Ez Sera's stardom but has refound success in recent times. Personally, I'm a big fan of this Vayne
blend, but am unsure if it can survive Vayne
's nerfs.
Three more decks rely on Vayne
's bustedness and will likely struggle with the coming patch – Vayne Quinn, Vayne Gwen, and Vayne Pantheon.
Turning to winrates (WR), we get this result:
Vayne Quinn is the latest superstar, becoming one of the best LoR decks with a mind-boggling 57.4% WR, going from 0 to 100 real fast. =)
As previously mentioned, MF Swain is the best aggro deck, and the second-best-performing archetype this week.
Another 0 to 100 brew this Monday is Teemo Zoe. This Zoe
blend is going all-in on the Elusives gameplan, utilizing Equipments and the new card The Sudden Surge
!
Rayn is, as mentioned above, once again performing really well. The mechanic overyordle has been particularly proficient at exploiting Tumble
.
Vayne Jax has been a solid archetype since the Domination meta. Always solid – at times even more than solid – but not outrageously broken. Since Jax
is getting a buff this coming patch, we might not have to say goodbye to this archetype!
Three times is the charm – Diana Leona (Celesbians) is the third new deck that sees the light of day. With a 53.9% WR and no nerfs coming to them, these might be the meta giants of next week.
Also, Leona
and Diana
are sworn lesbians enemies, but exchange words of affection when they see each other. That's gay.
With Ez Sera falling (relatively!) out of favor, Pantheon Vayne finds less prey to hunt. With the coming nerfs to not only Vayne
but also Saga Seeker
, Pantheon
's fate is looking grim once more.
Finally, Viktor Seraphine
Shadow Isles is still the better-performing deck compared to Viktor Sera
Ionia. Just as Swain MF is the better aggro deck compared to Jhinnie.
---
Looking Ahead
While an outsider could look at the patch preview and think, "Oh, only two relevant champs getting nerfed, that won't impact the meta much," the exact opposite is the case. Seven out of the ten most played decks this week include either Vayne
or Seraphine
.
Thus, the meta will get shaken up quite a bit by the champion nerfs. But what decks are not getting touched, and might be dominating the meta two days from now?
---
Celesbians
6
3
10
21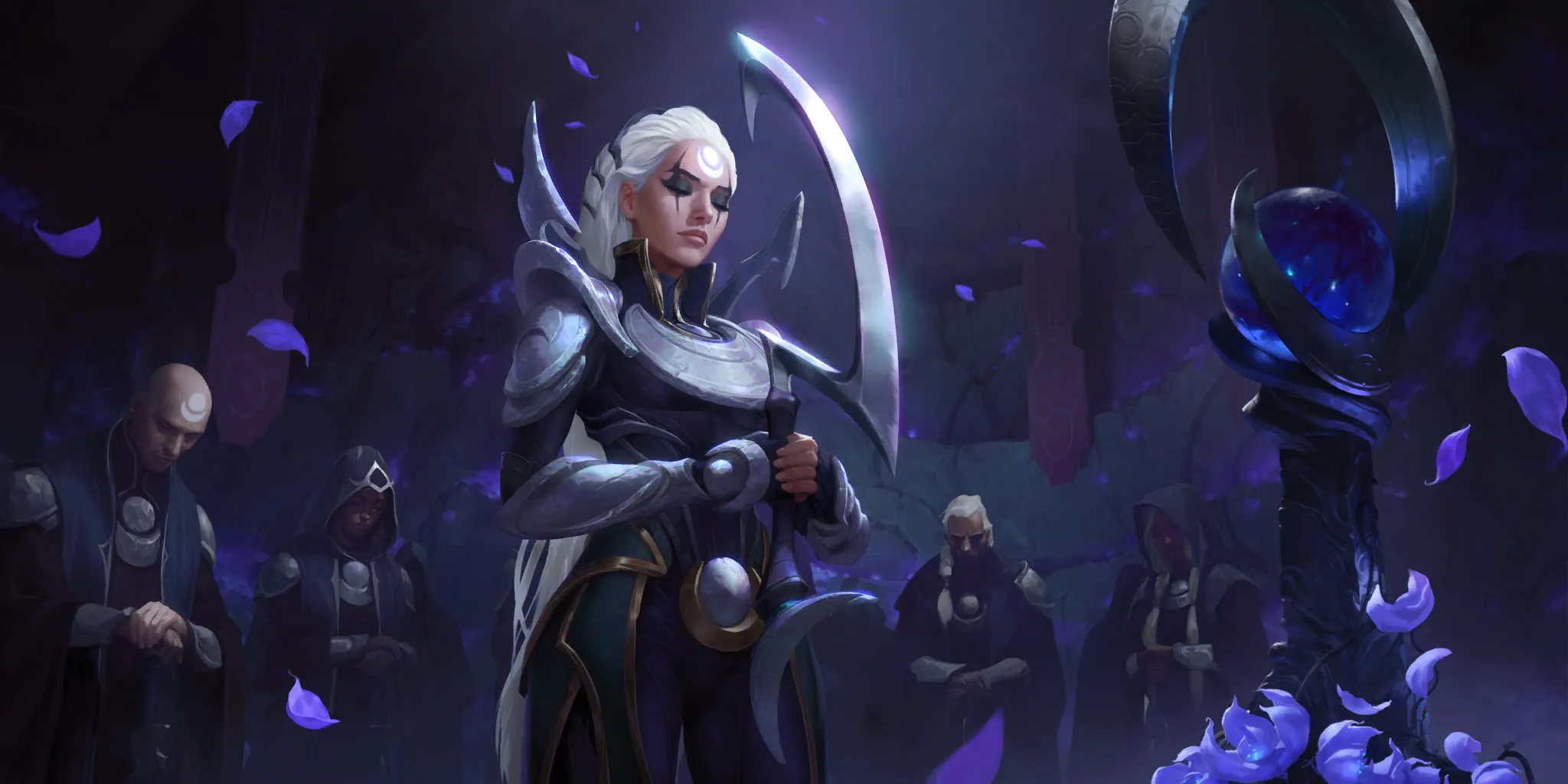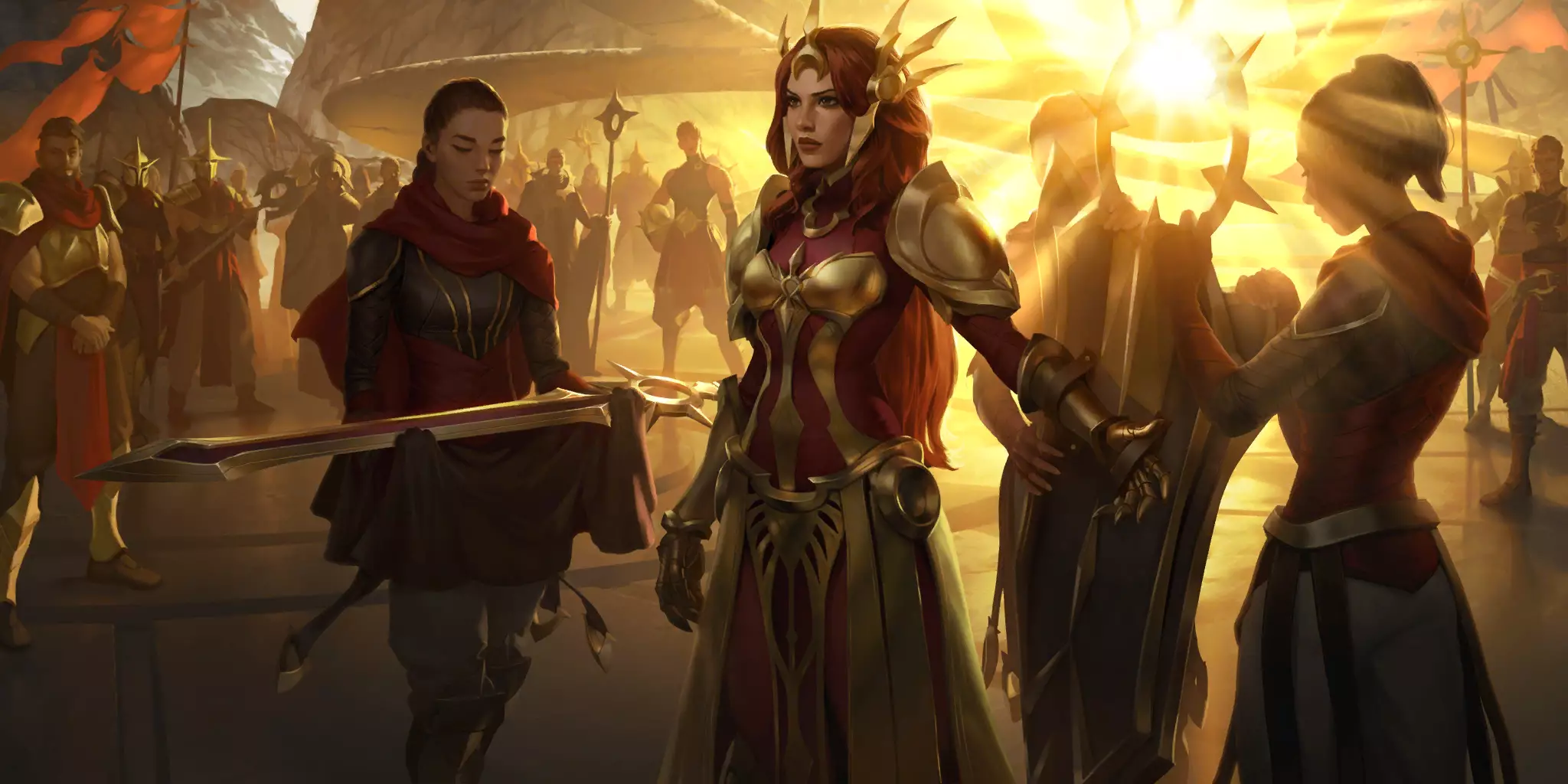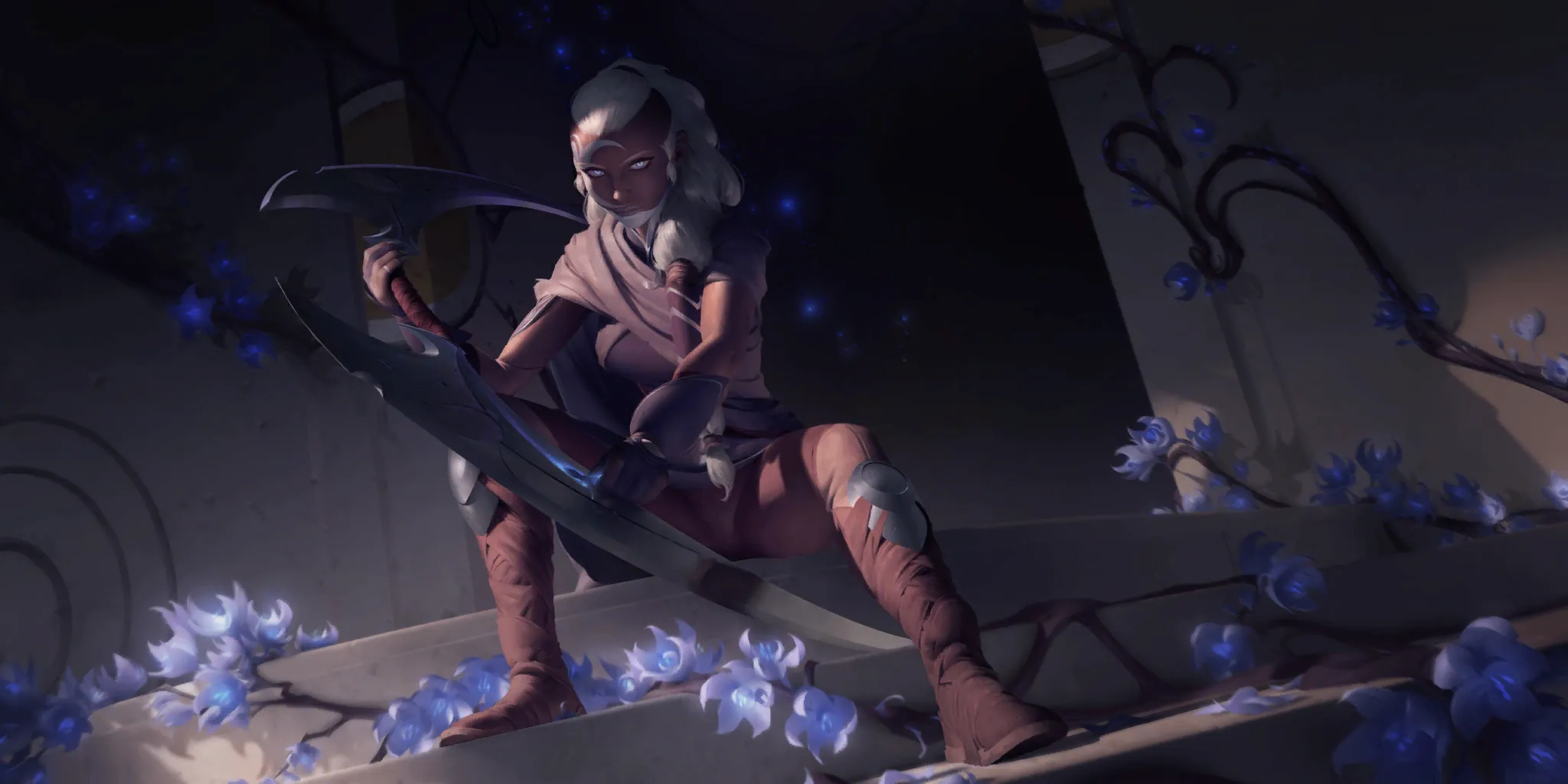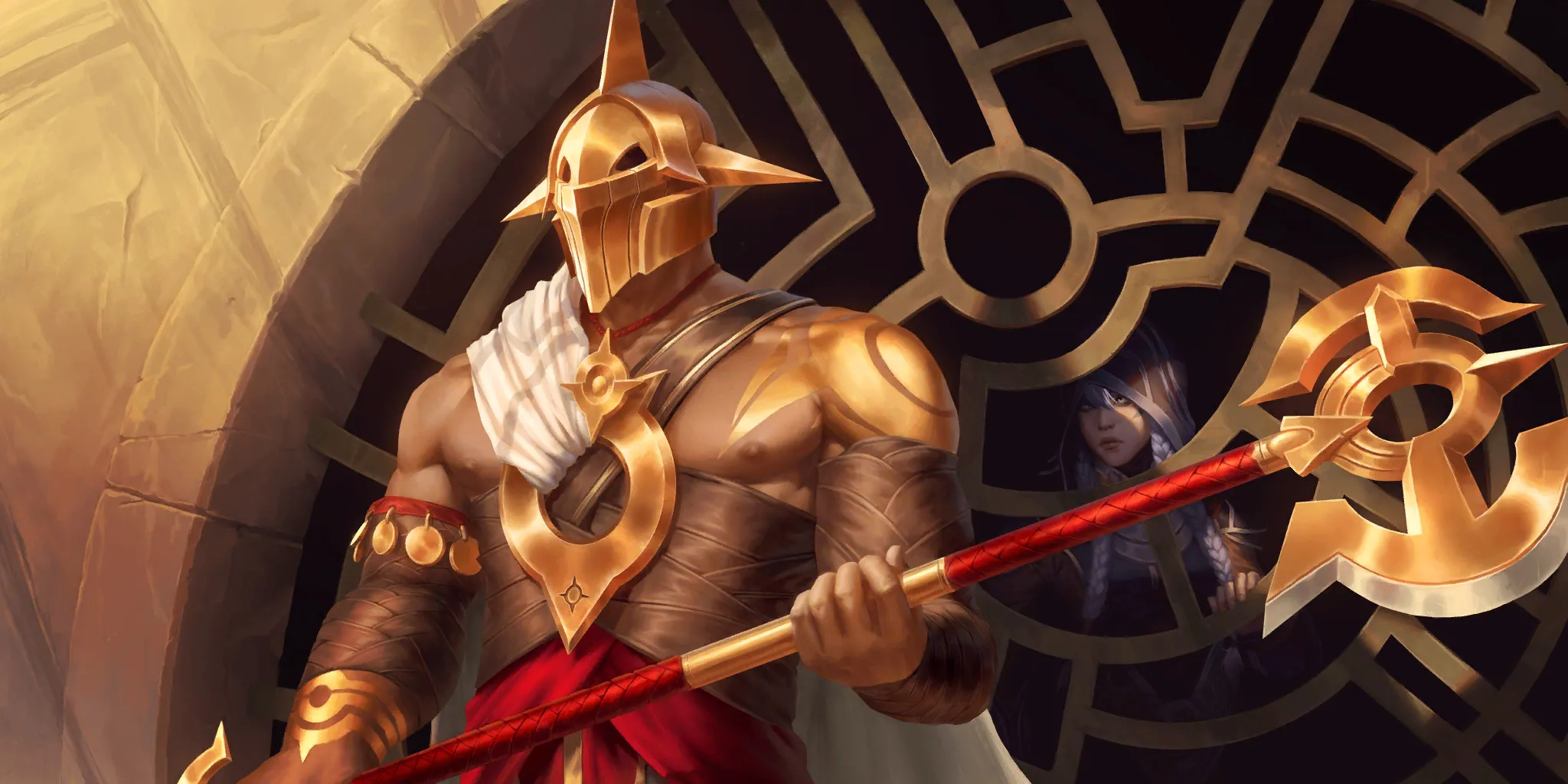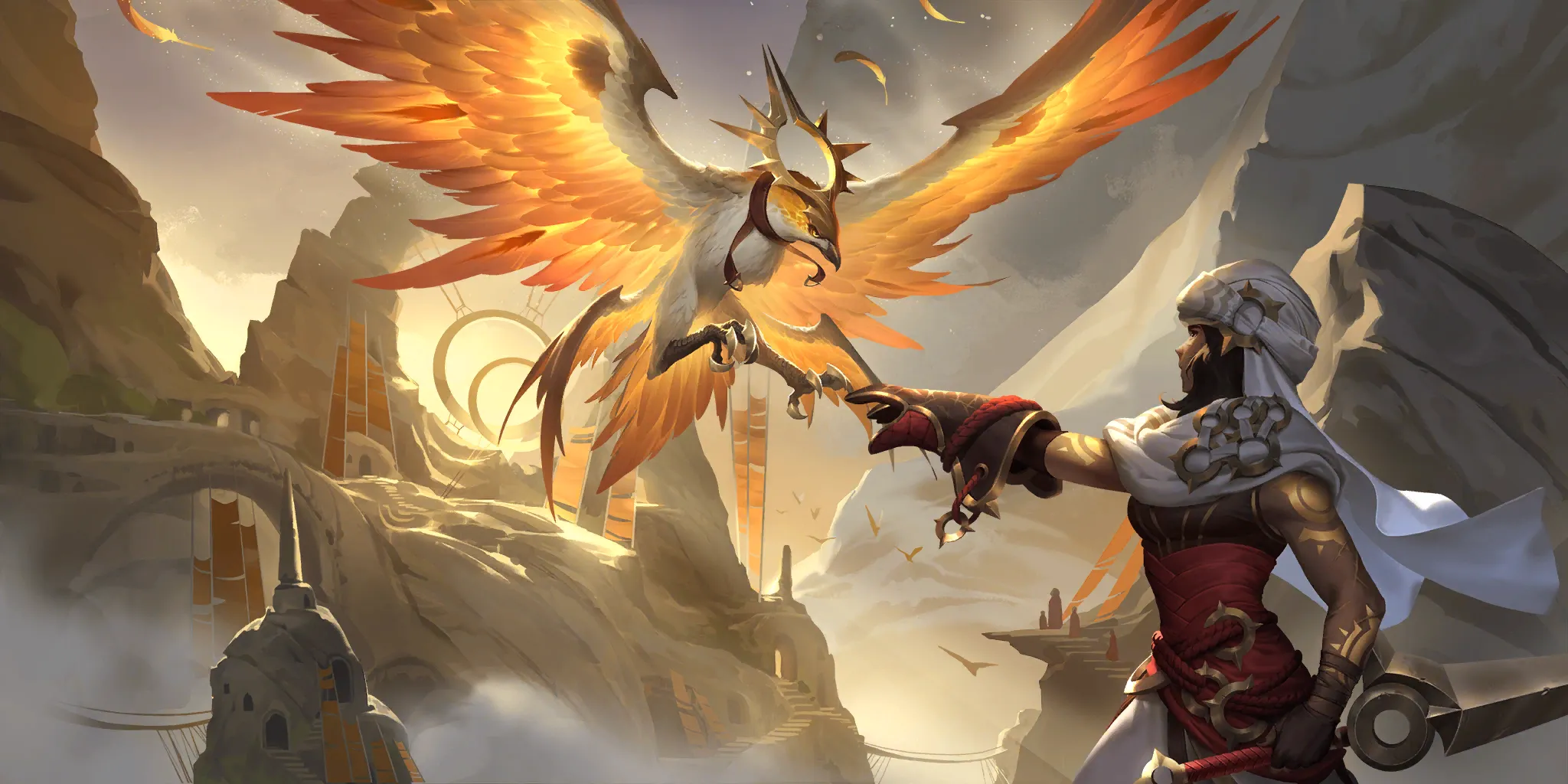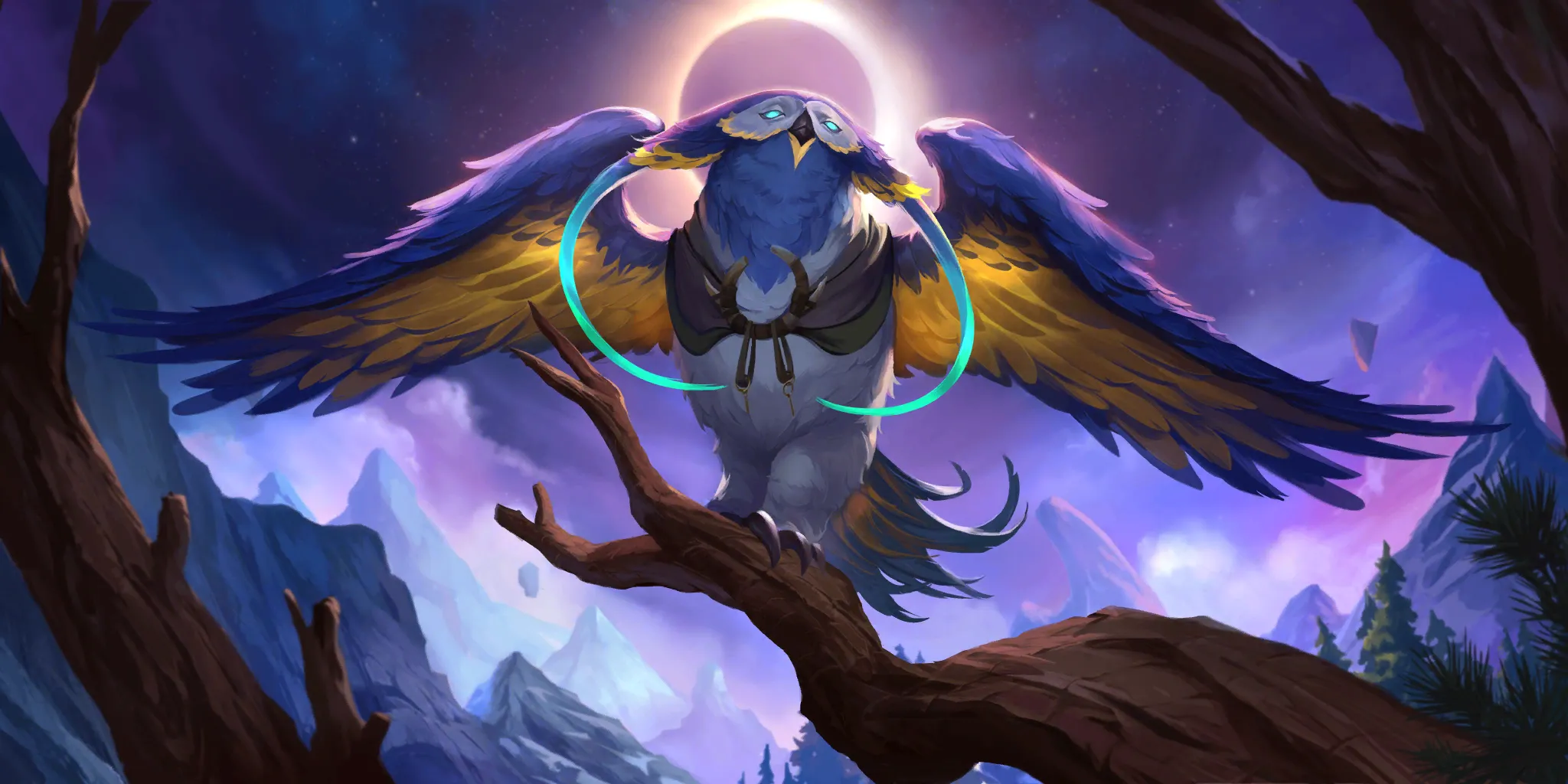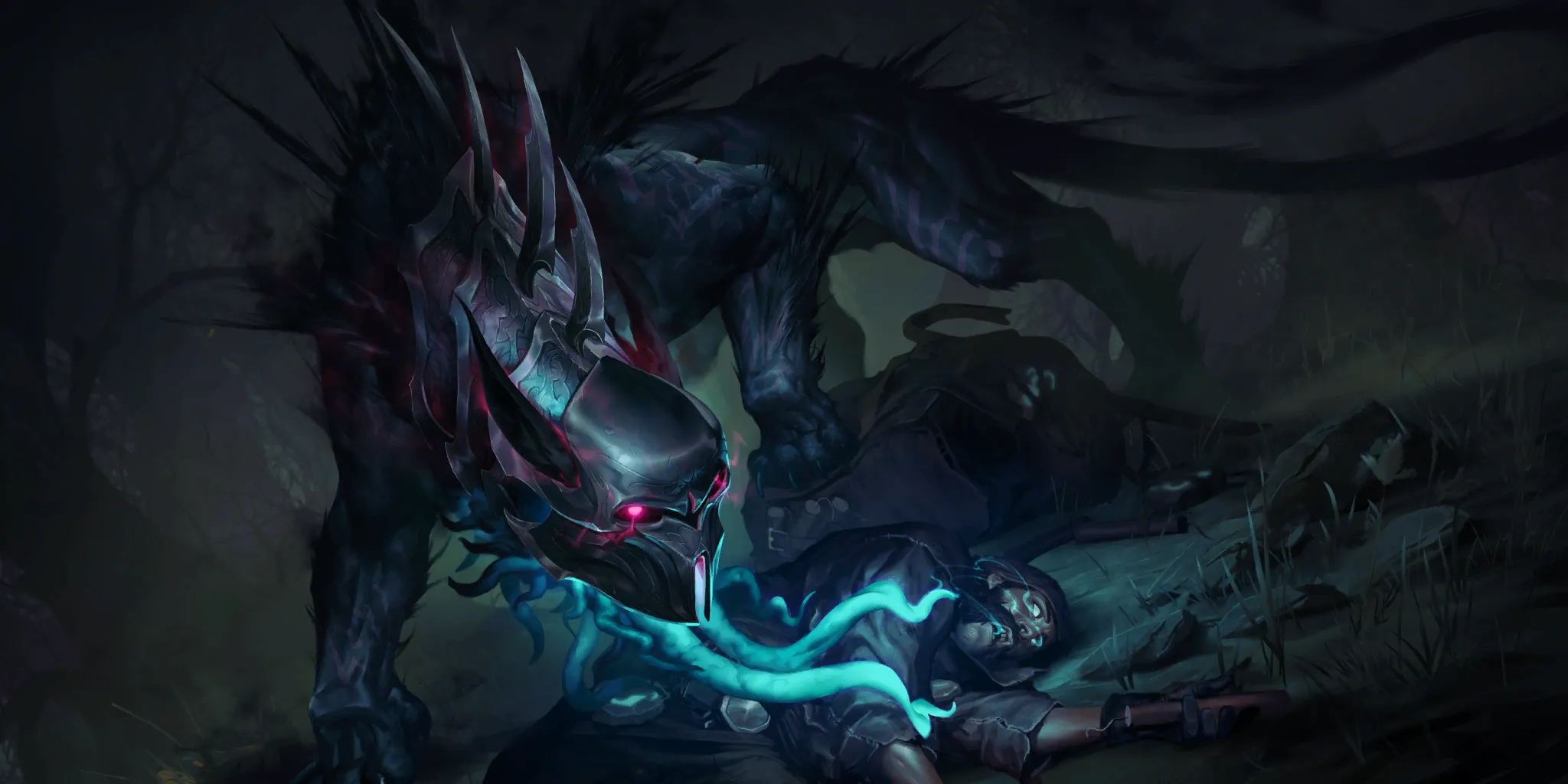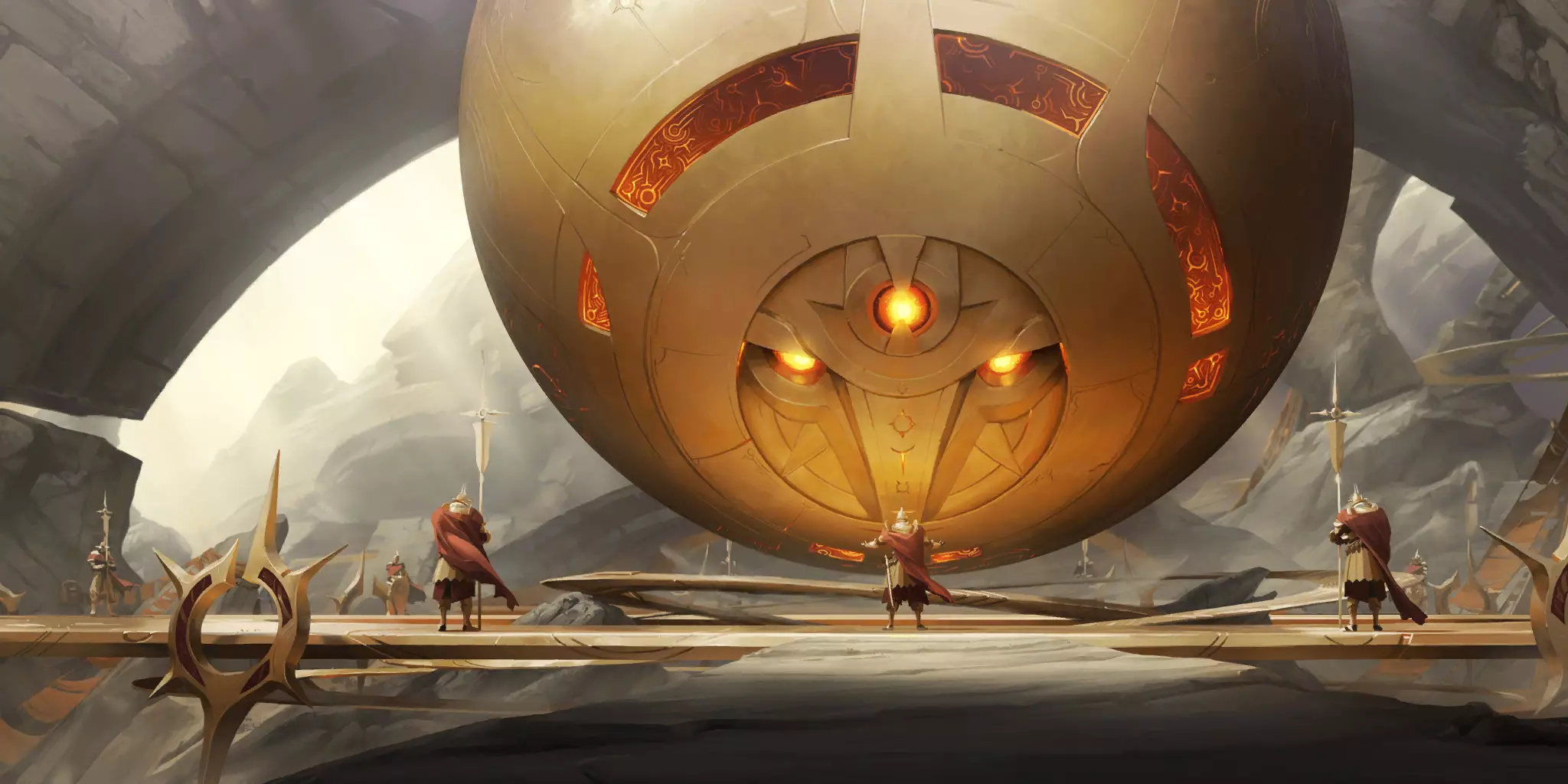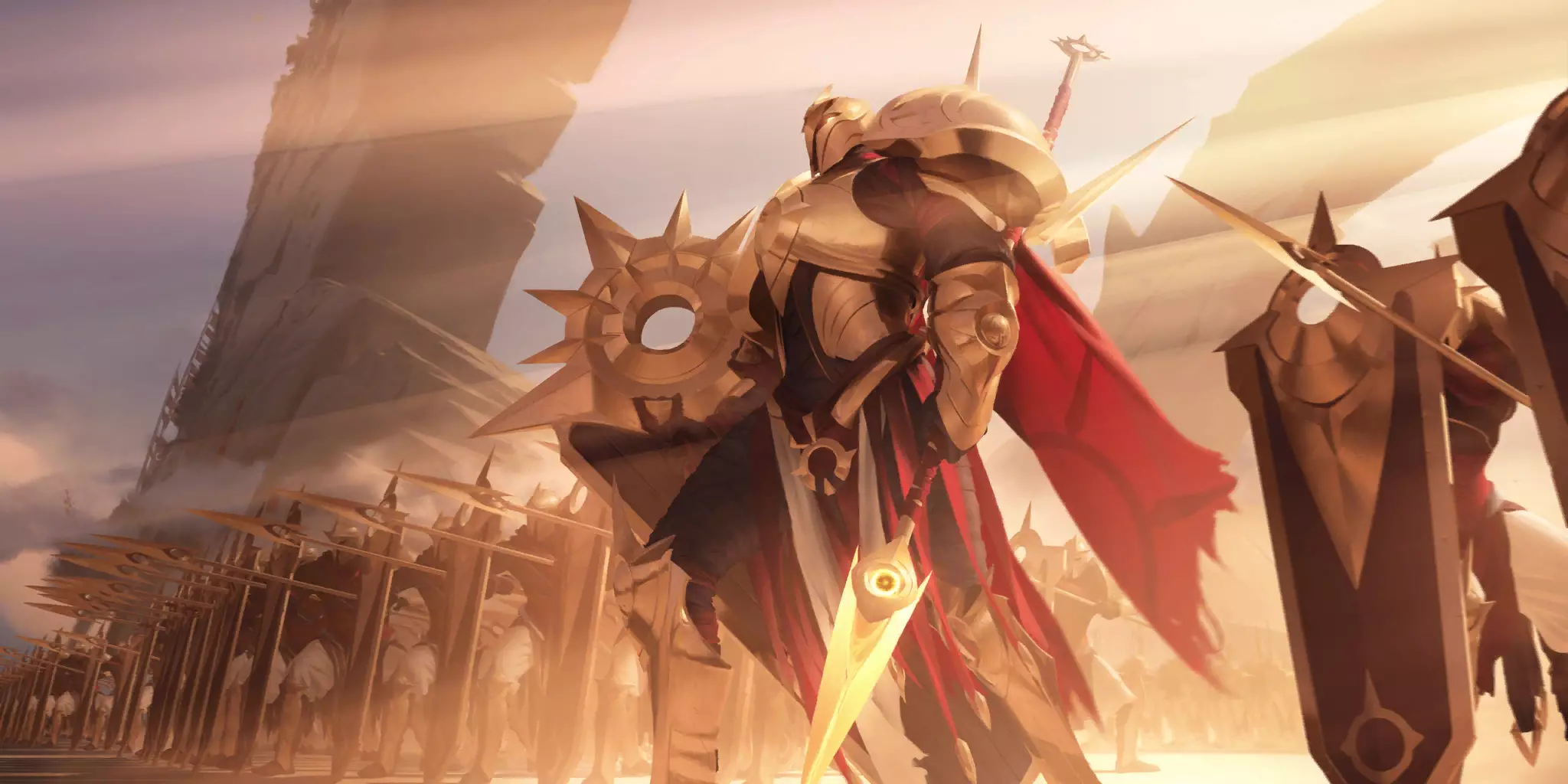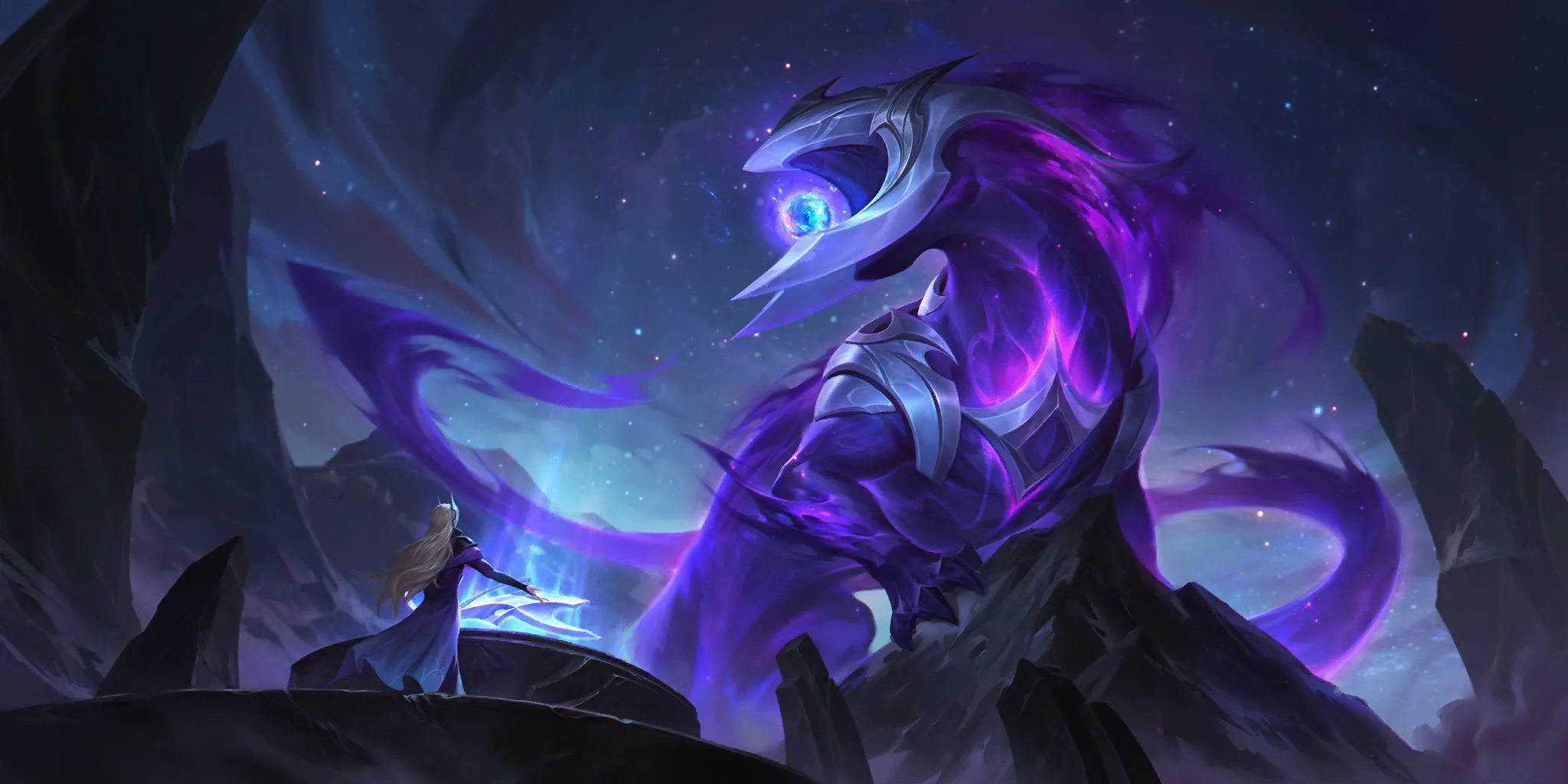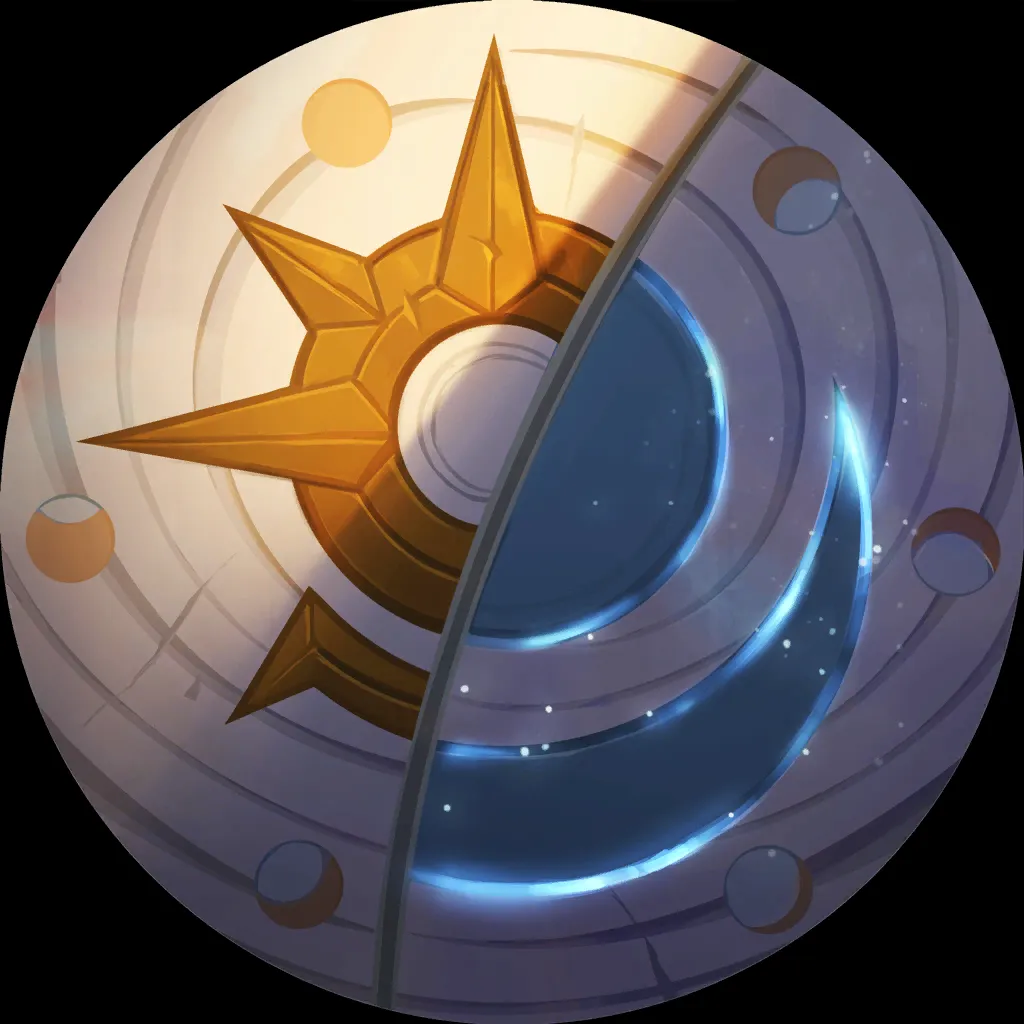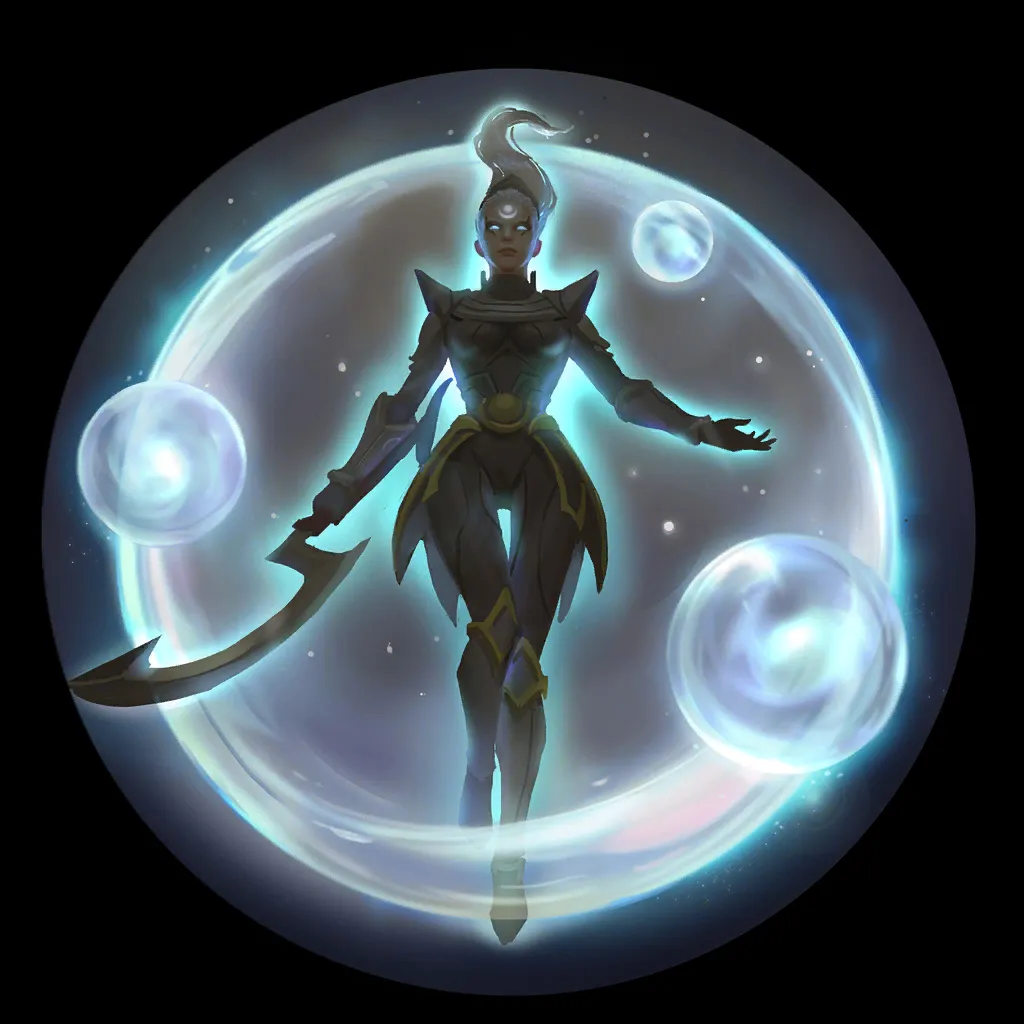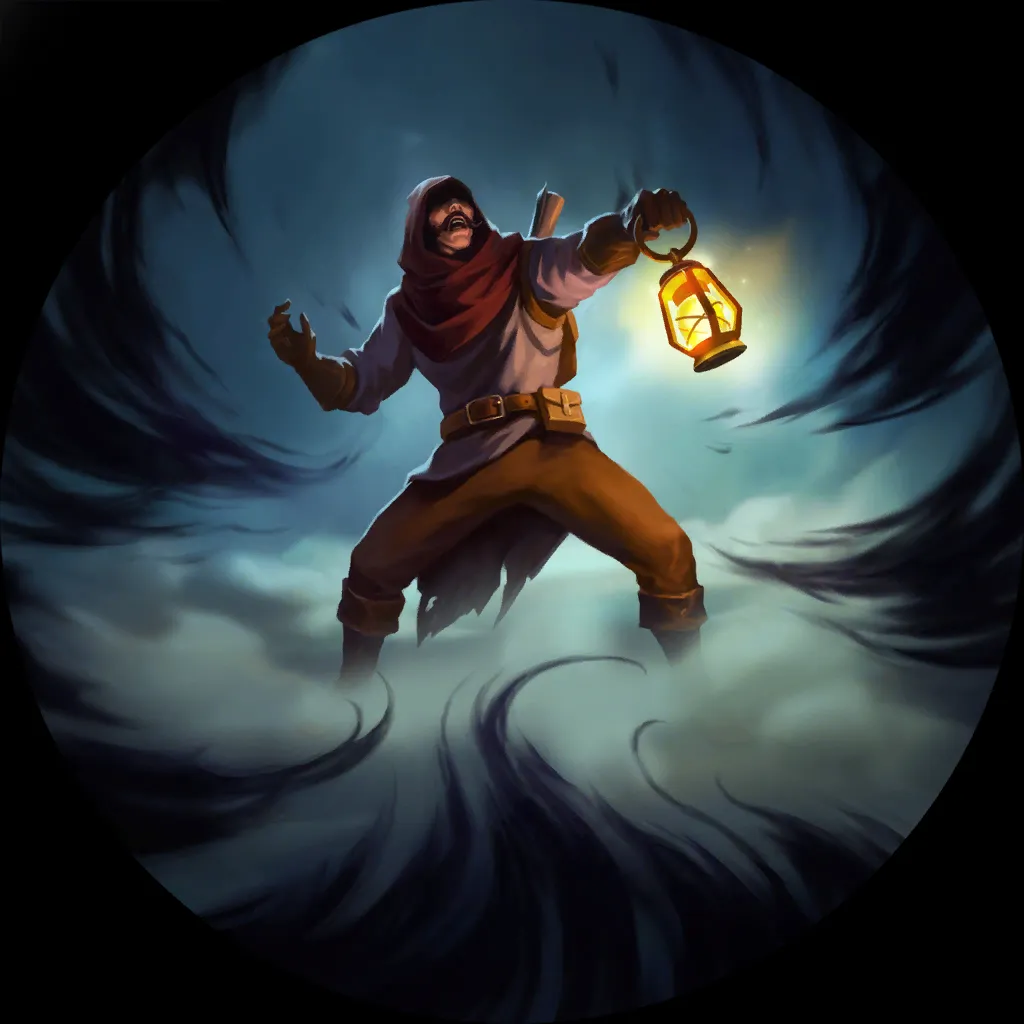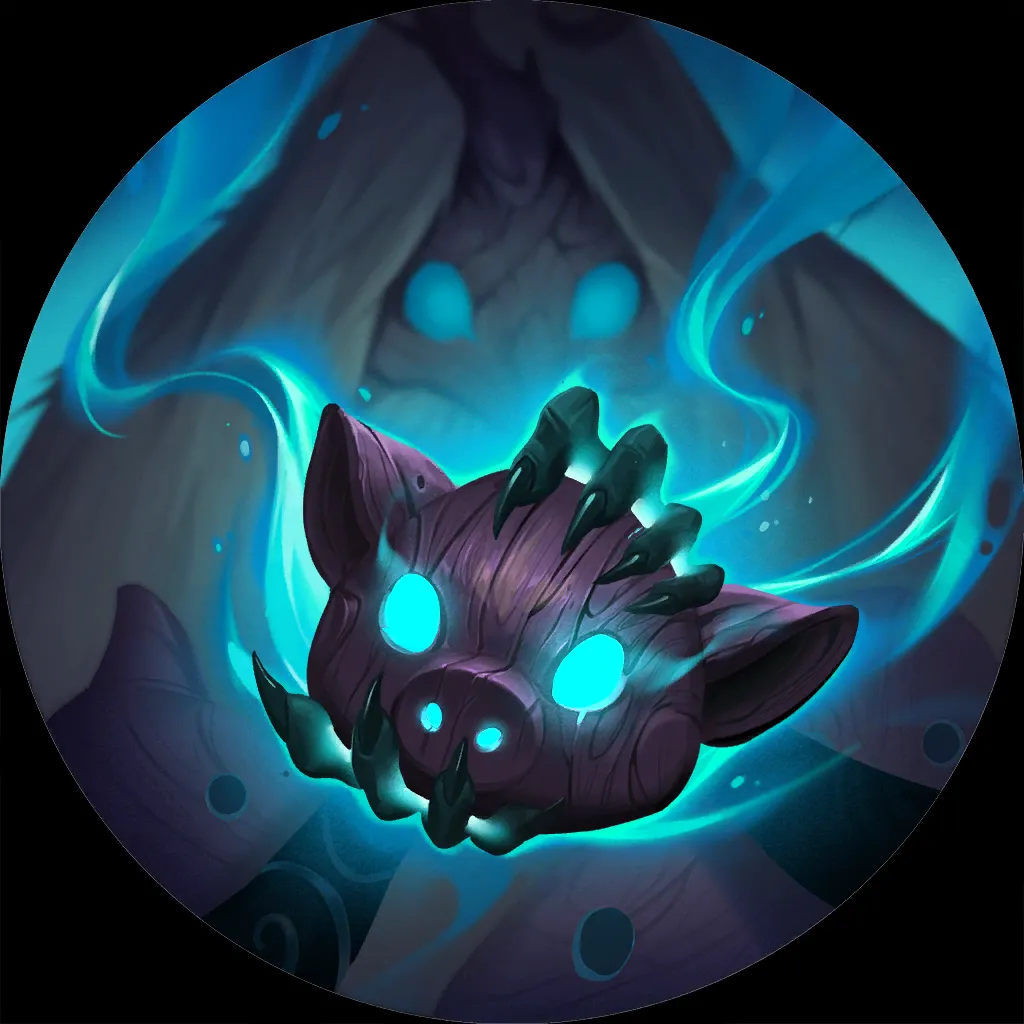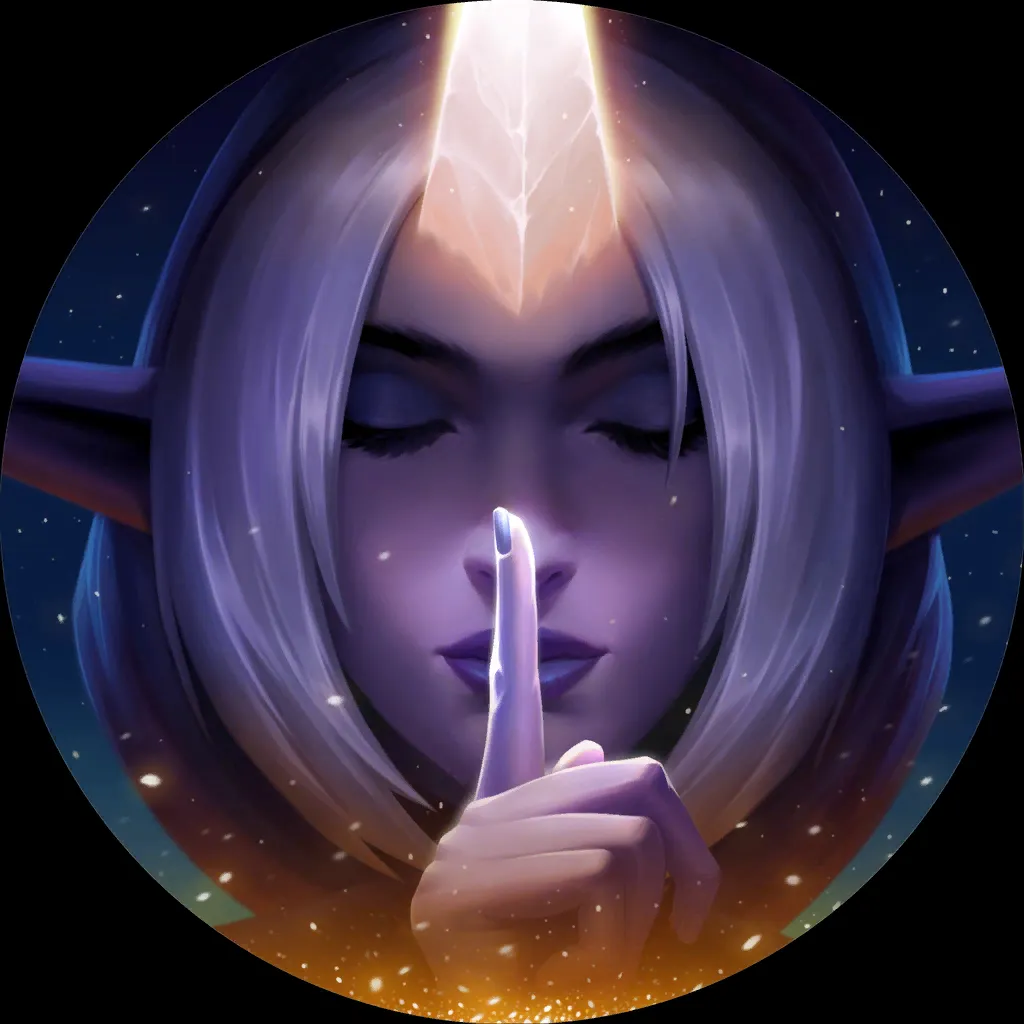 The celestial lesbians aren't getting any nerfs in the coming patch.
What's more, they perform very well against aggro decks (65% WR vs Jhinnie, 67% vs Pirates) due to their early curve, Stuns, and Challenger champions. Aggro tends to be the go-to pick in a new meta, and is seeing few adjustments next Wednesday.
And on top of that, the biggest naysayer of Celesbians is Seraphine
(43% WR vs Ez Sera and Sera Viktor
Shadow Isles). Do I smell jealousy?
Sera's ability to drag out games and play the value games is one of the things Daybreak decks struggle with the most. Depending on the severity of Seraphine
's pounding, the Celesbians might not face many predators in the coming weeks.
---
Pirates
6
3
6
25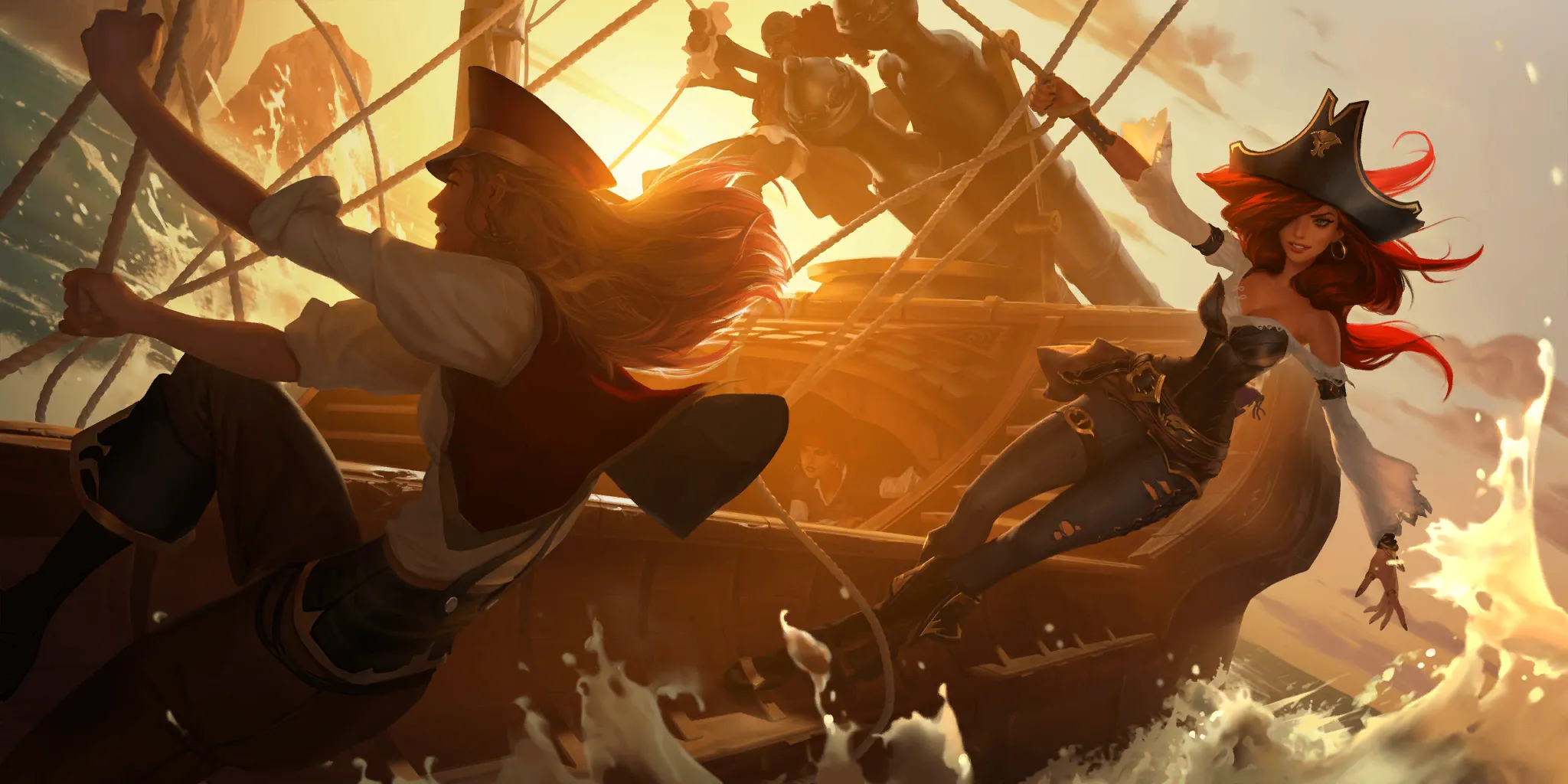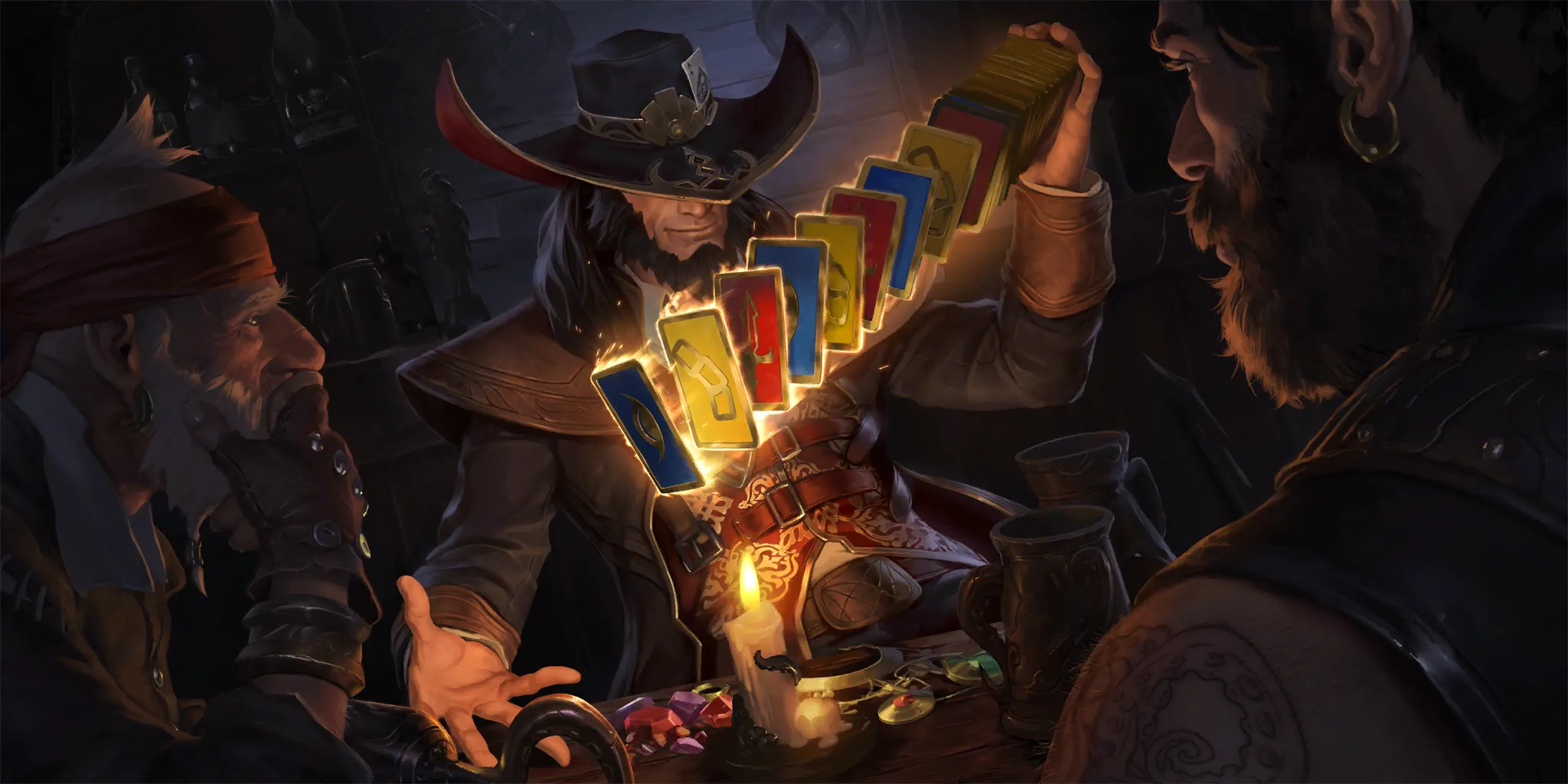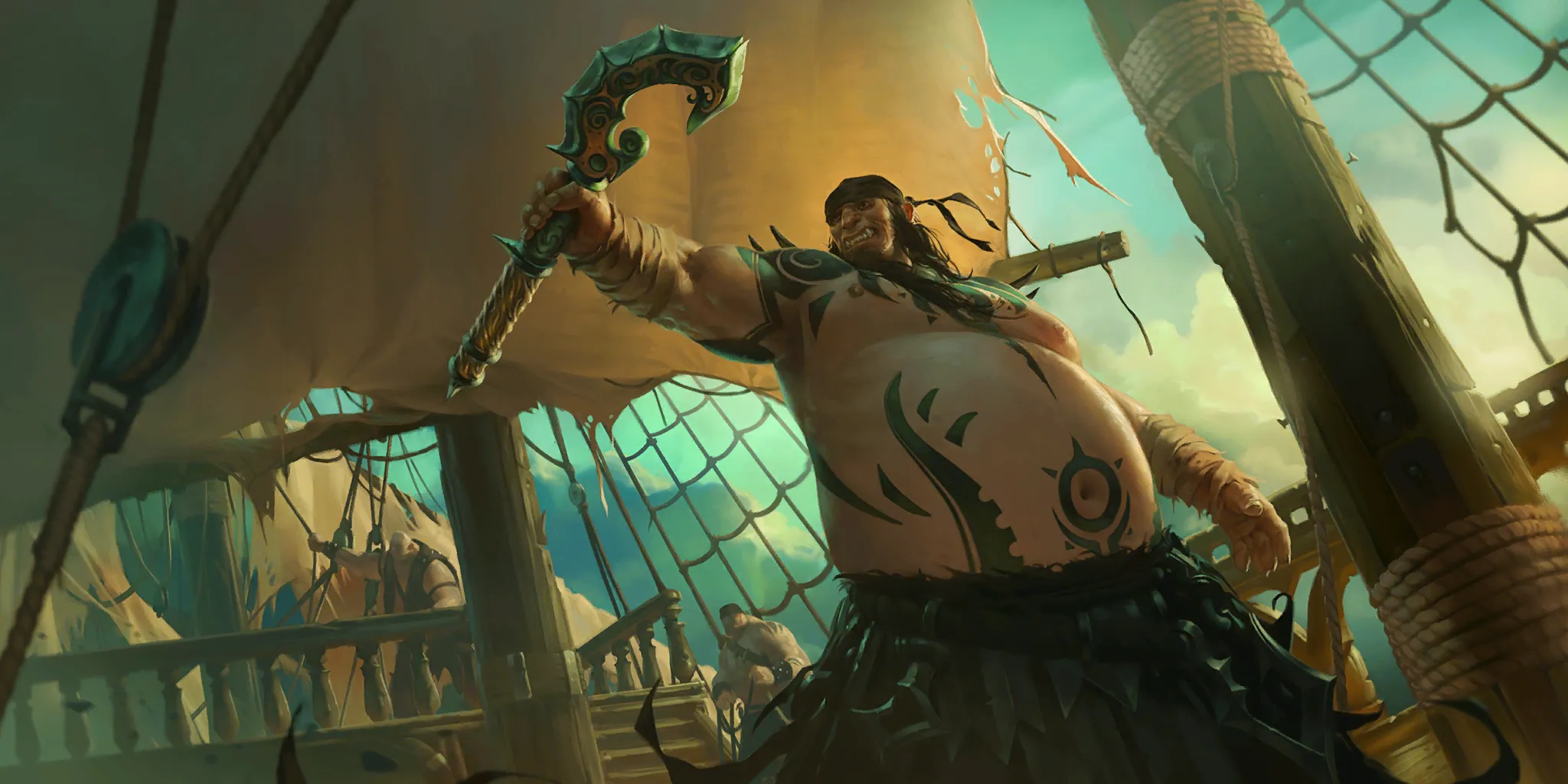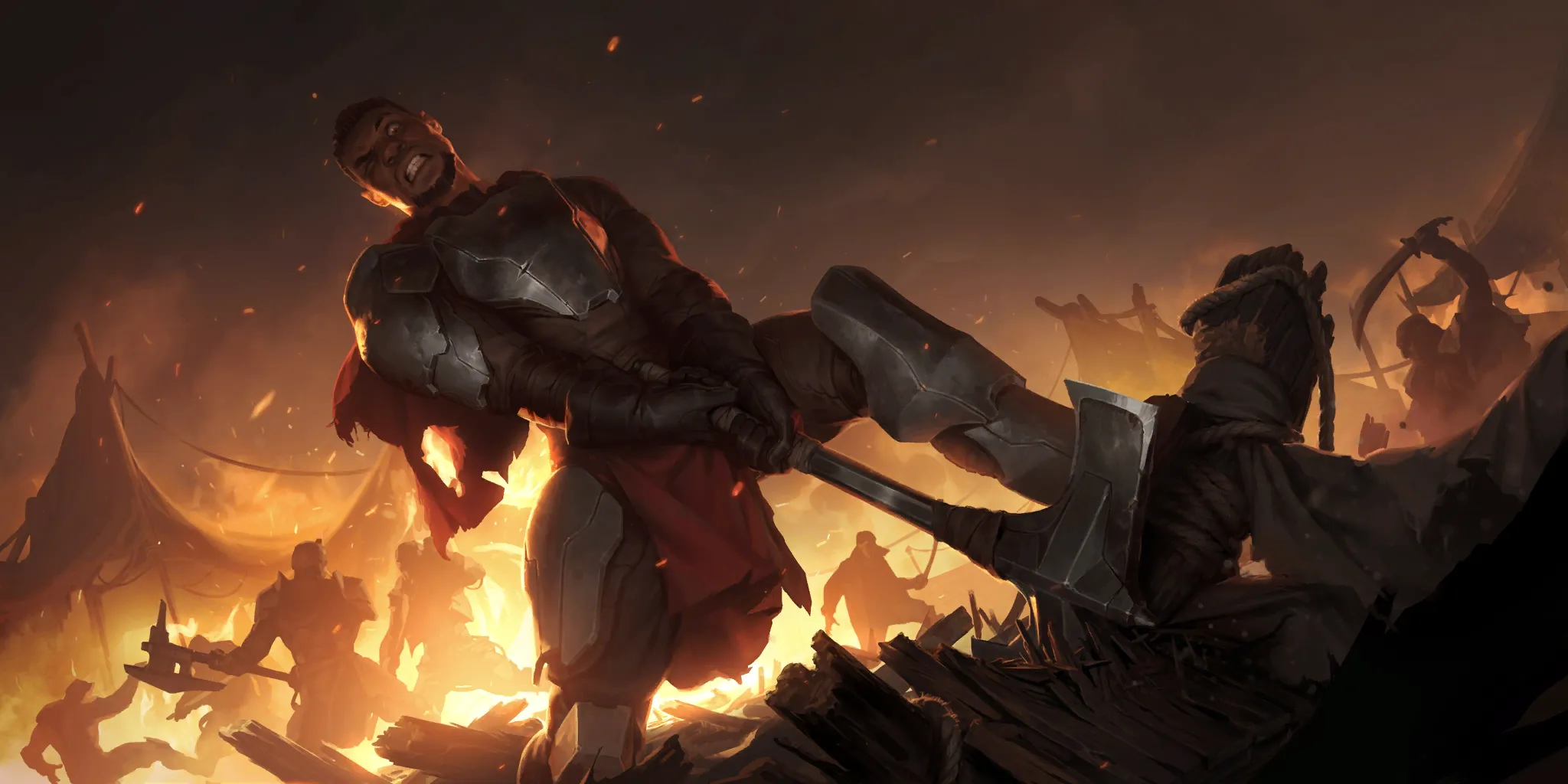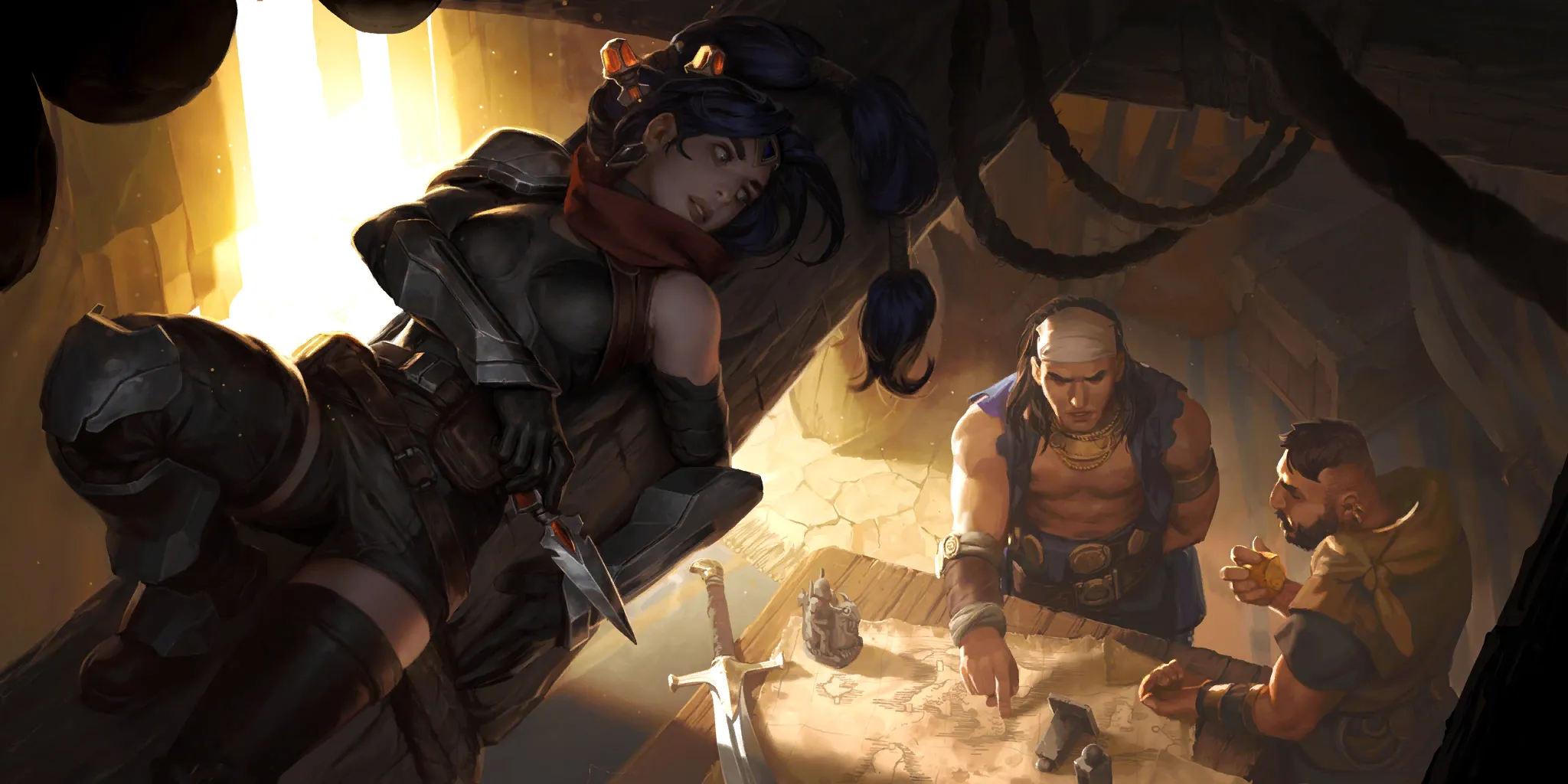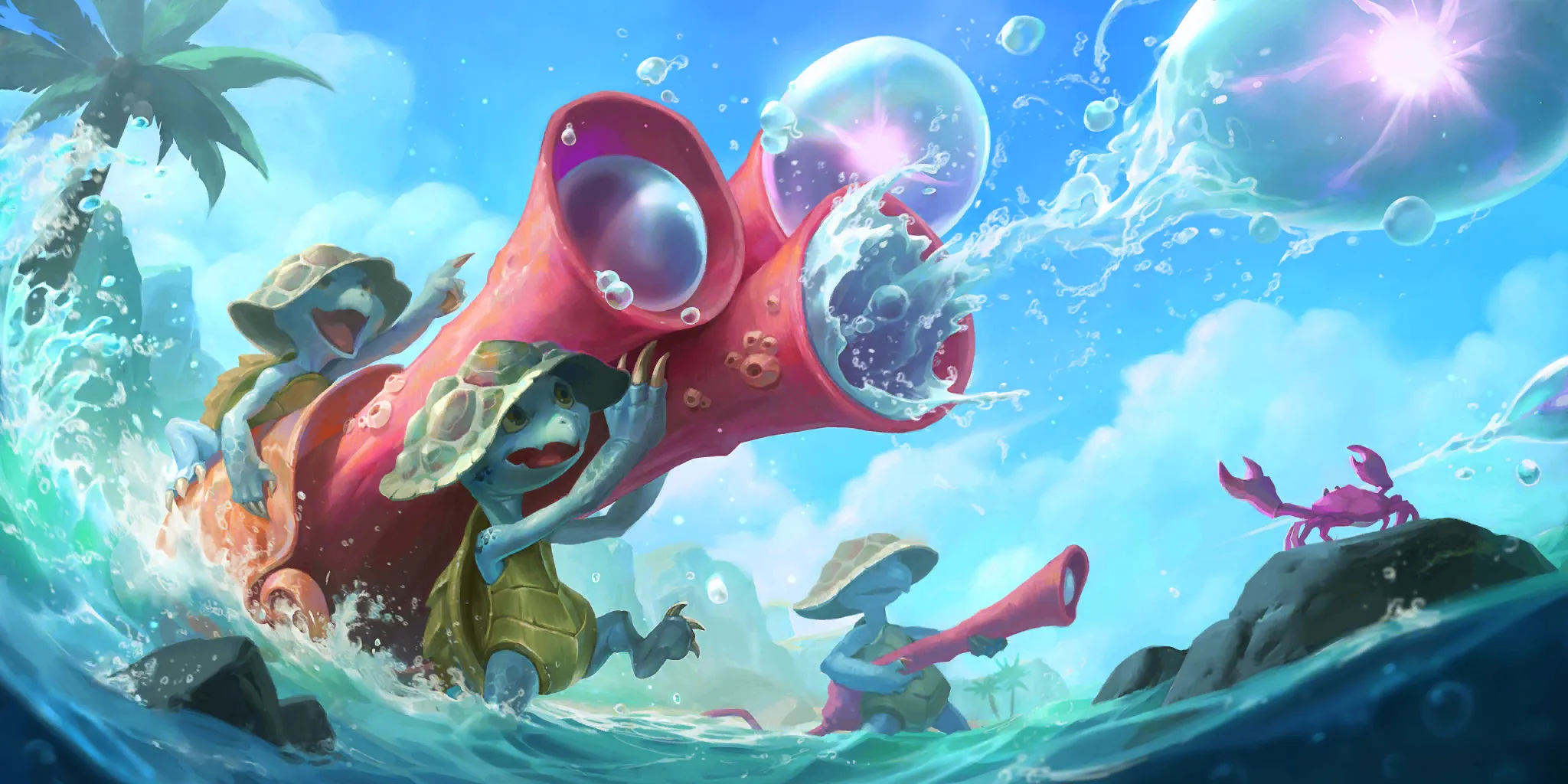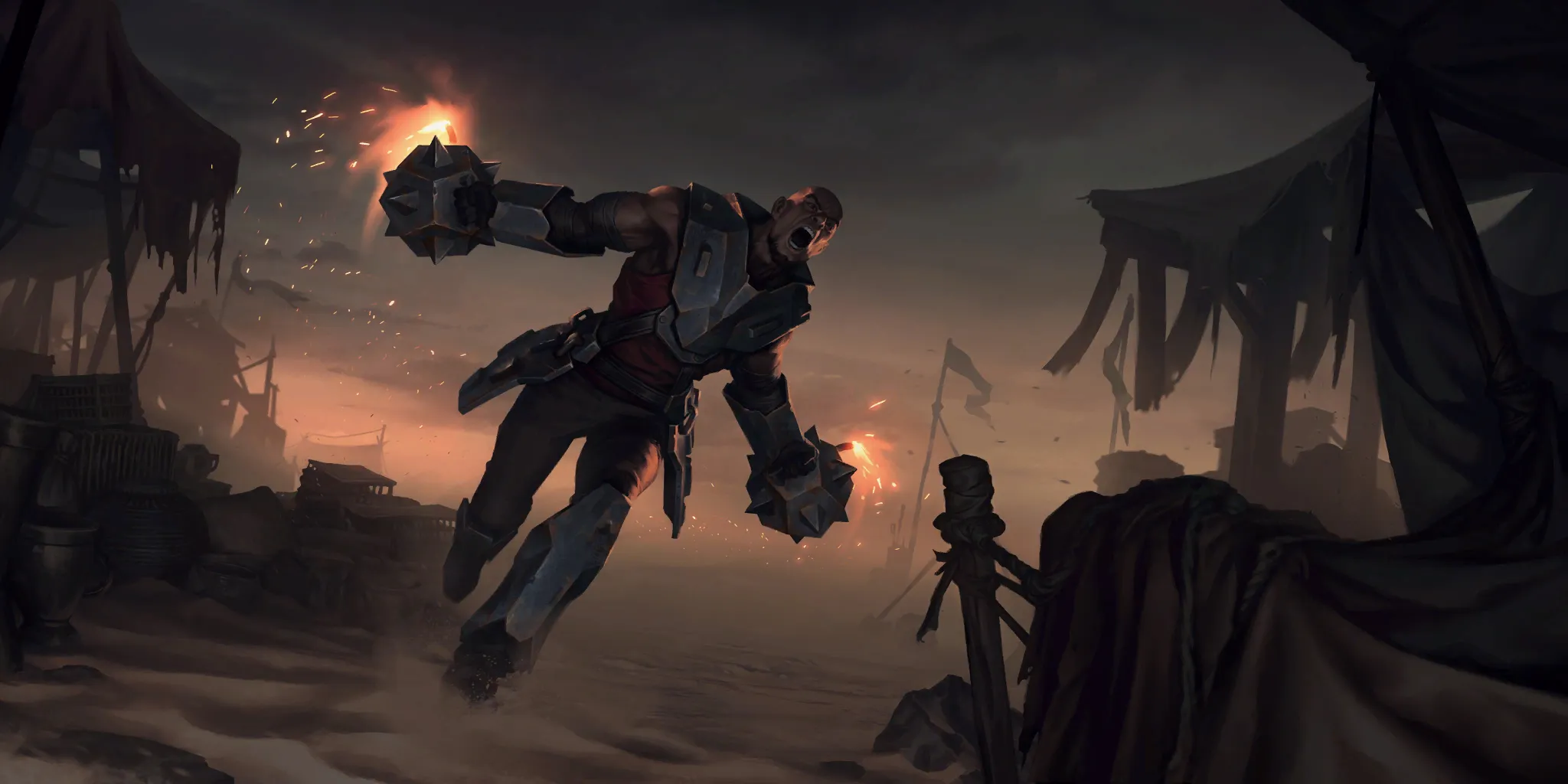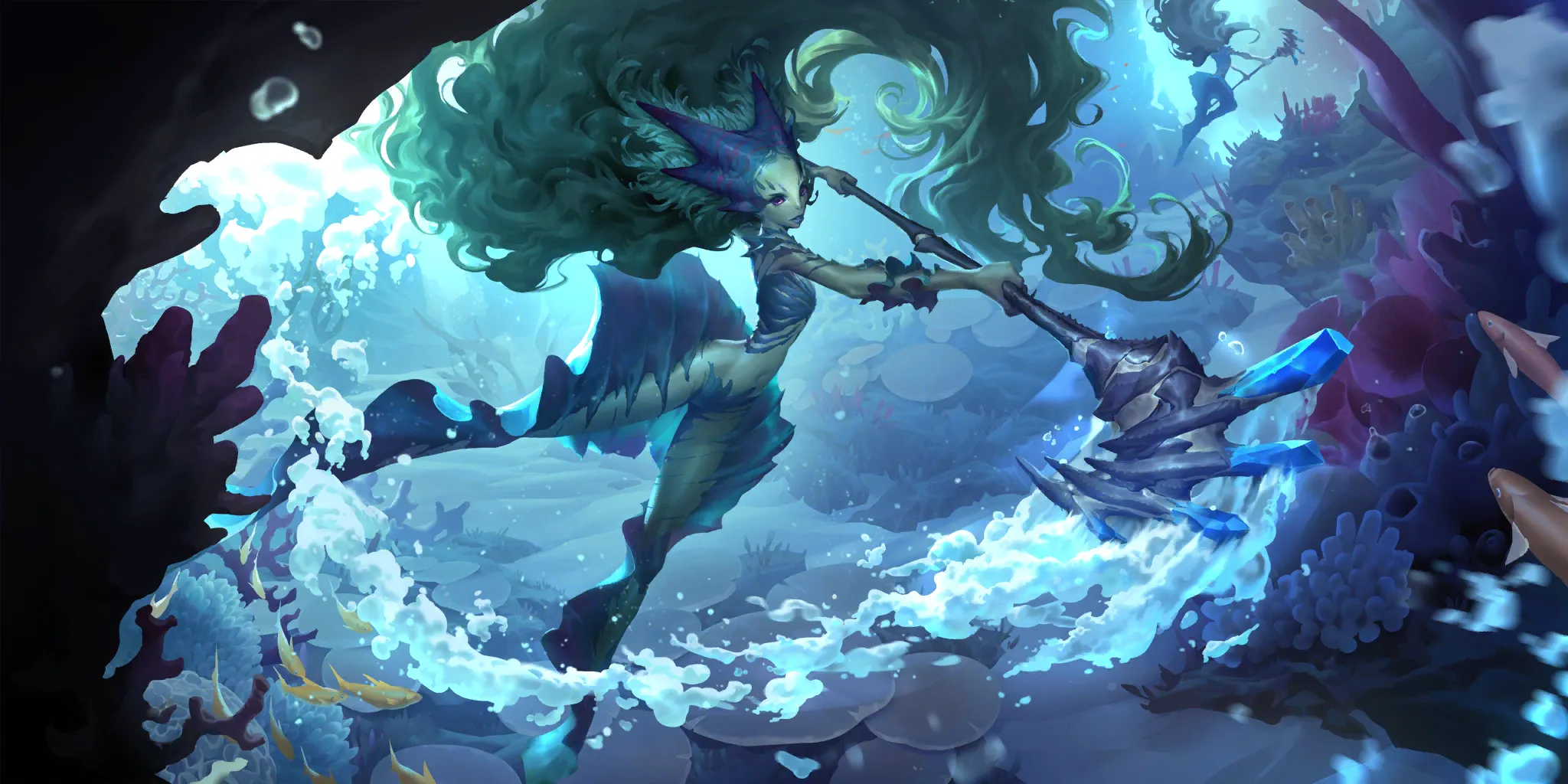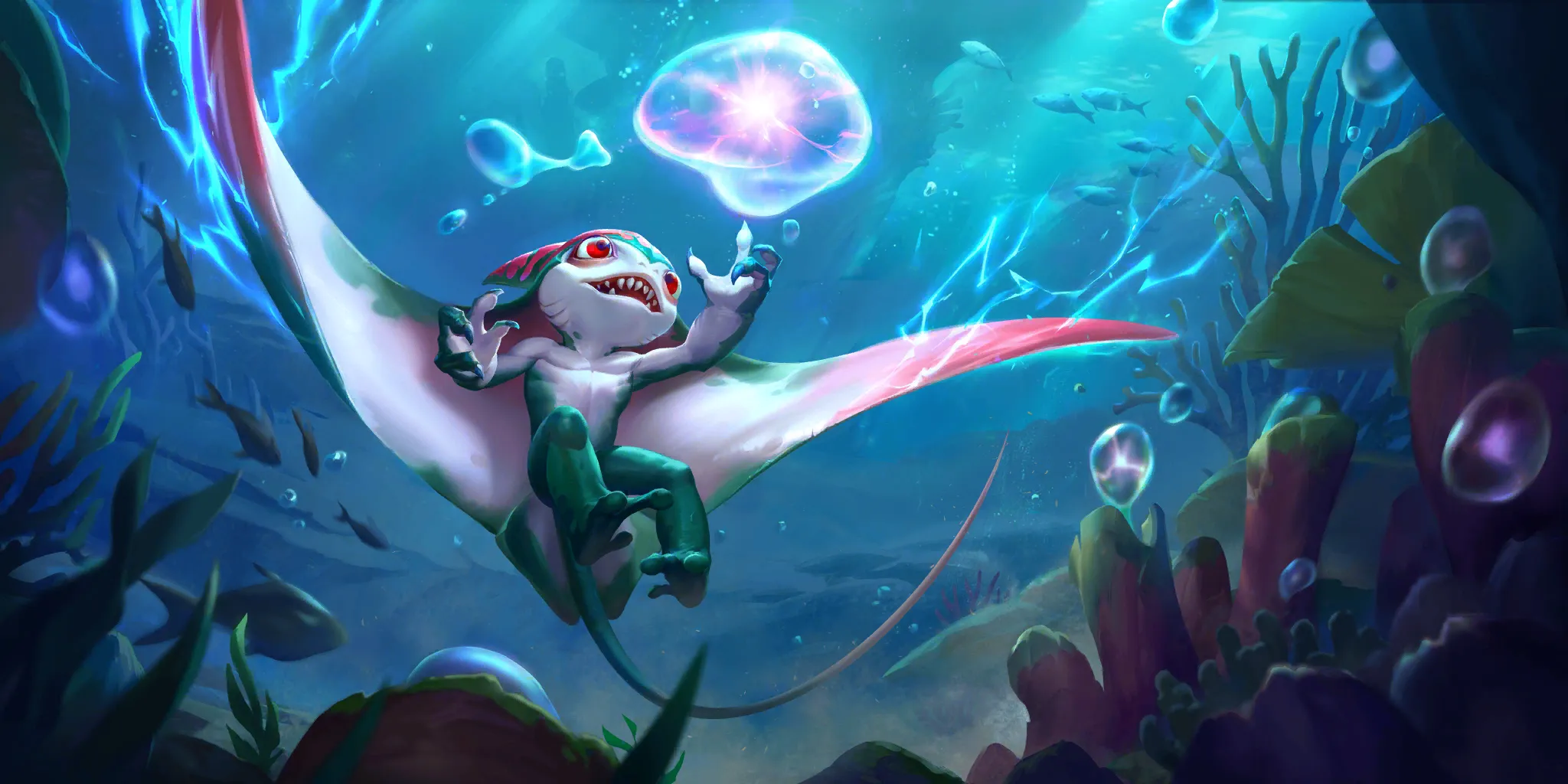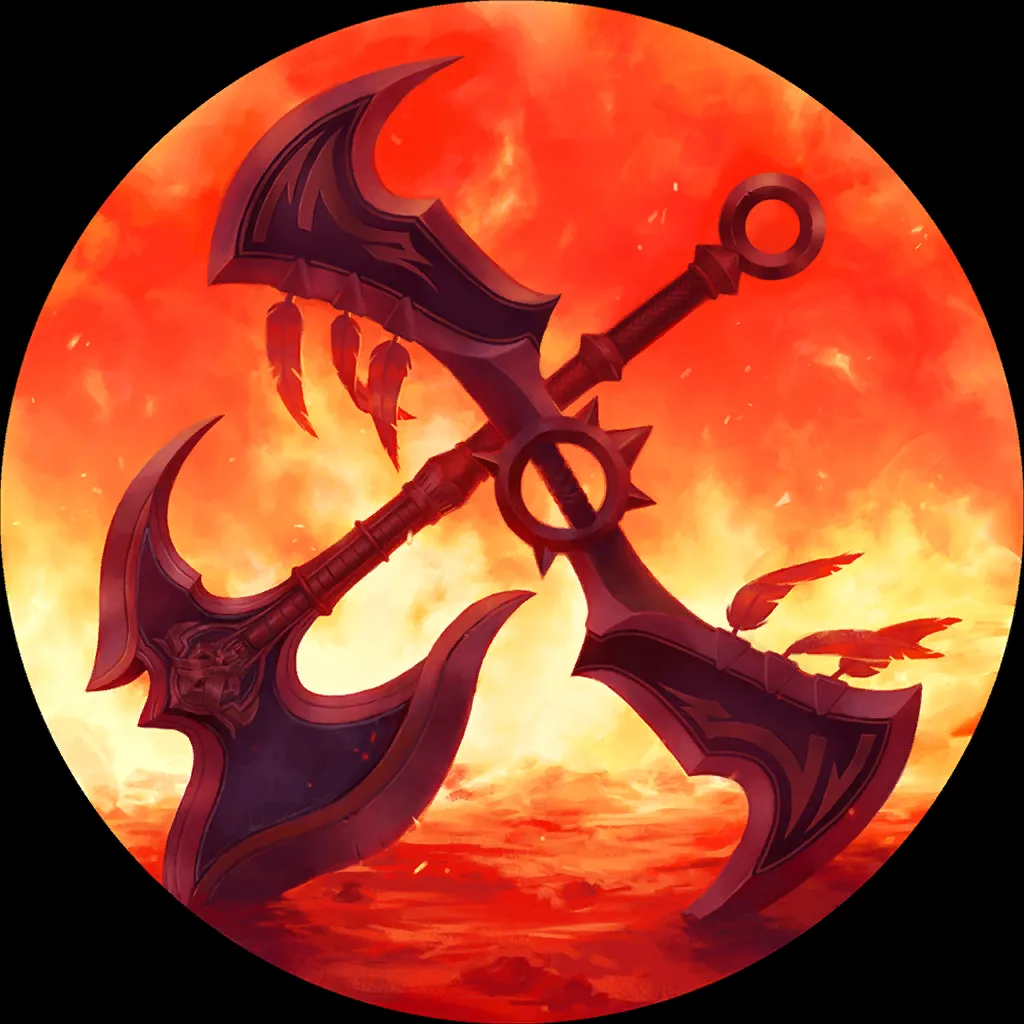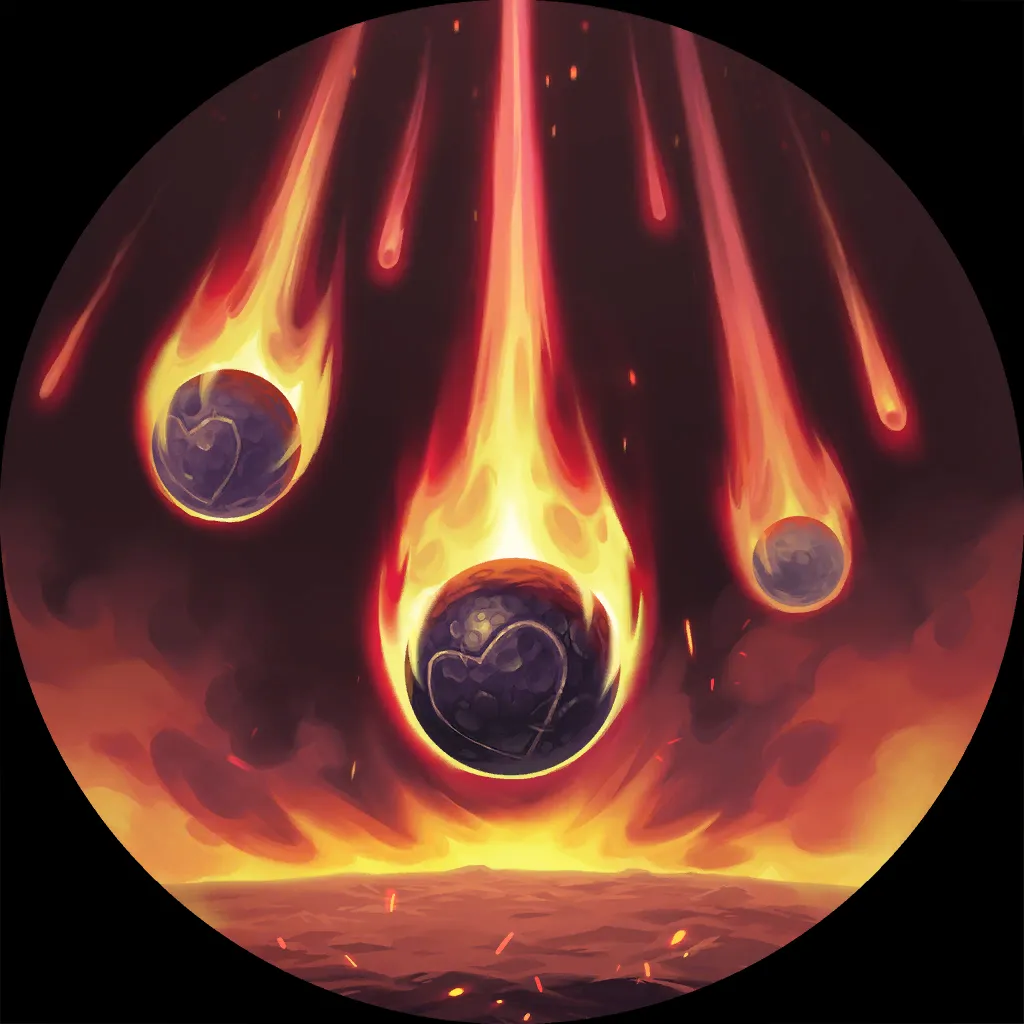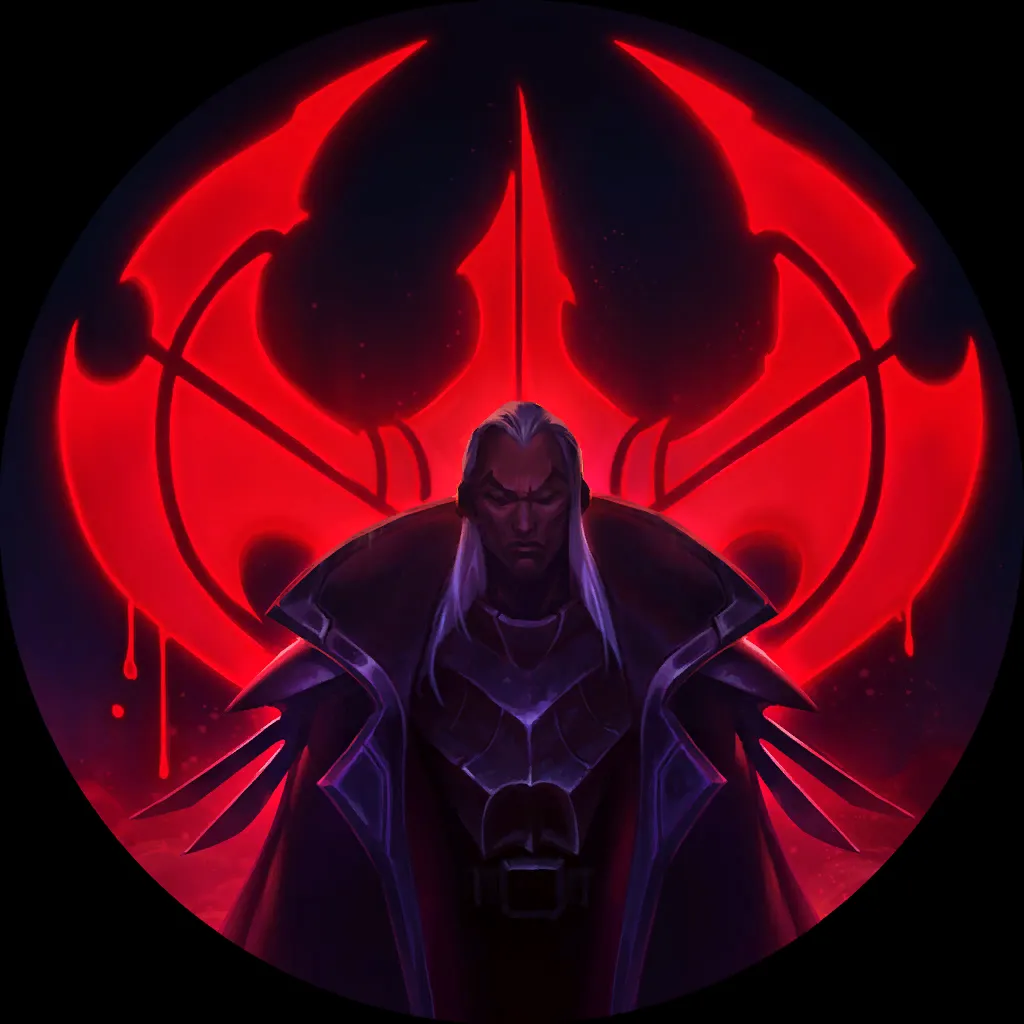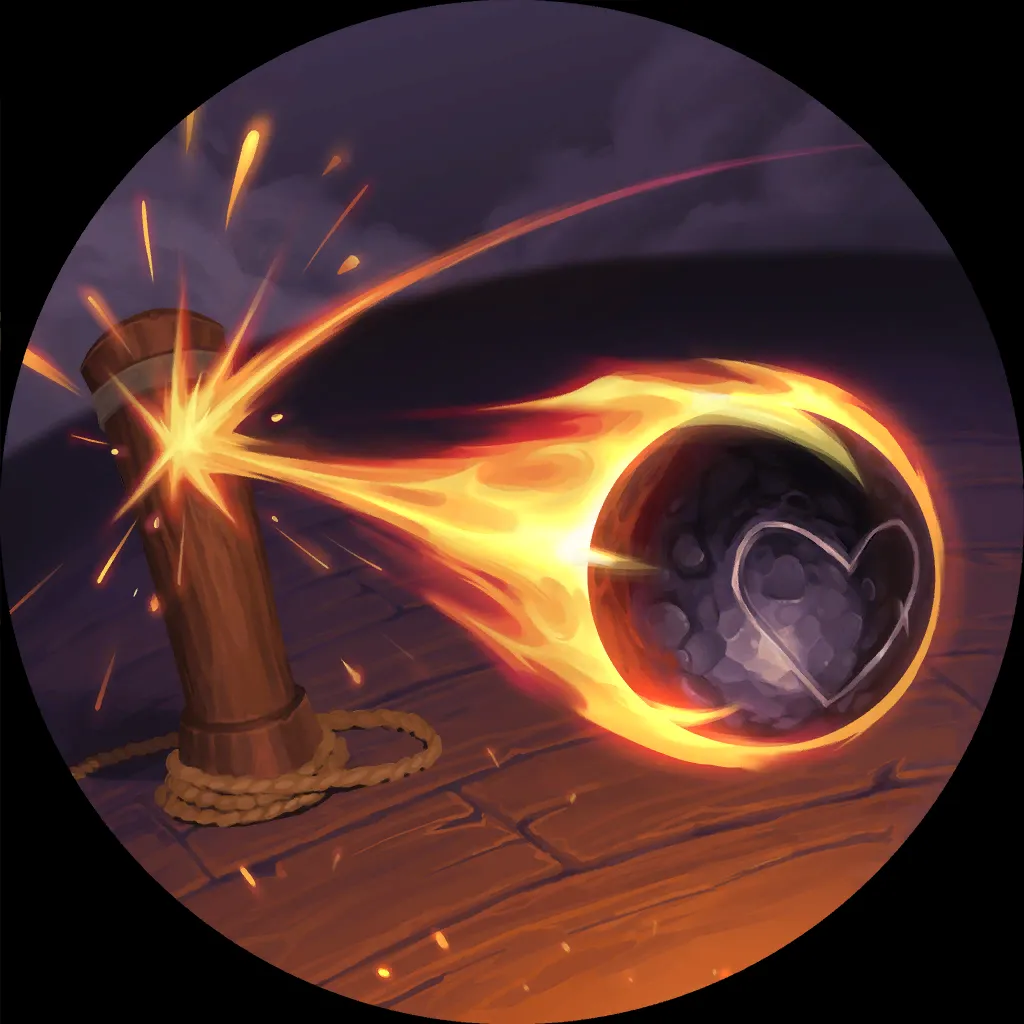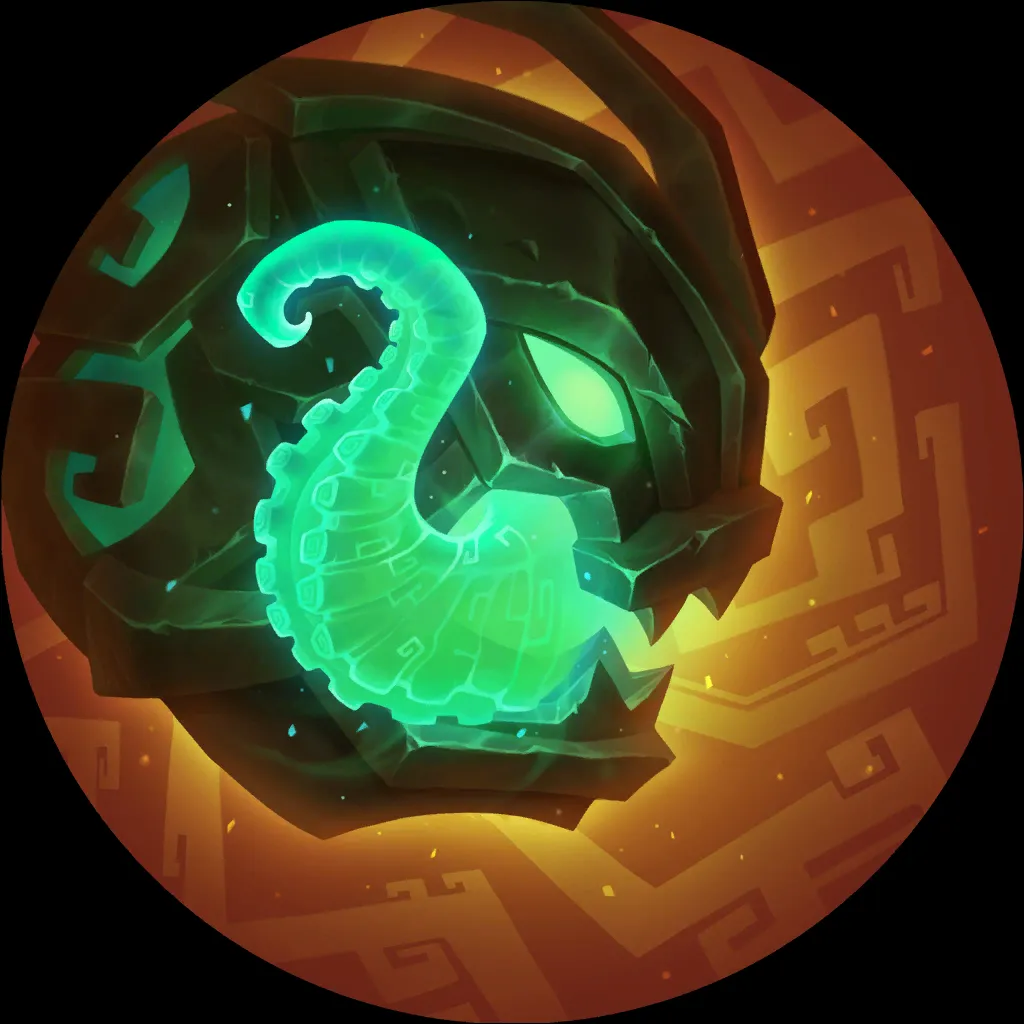 If aggro is performing well in the early workings of a meta, Pirates is the one-eyed king of the blind. Pirates beats other aggro decks badly (70% WR vs Jhinnie) while following an aggressive playstyle itself.
The main reason we don't see more of Pirates in the current meta (apart from Swain MF being the better MF aggro deck) is Seraphine
ending Pirates' career – all Sera Viktor archetypes have at least a 70% WR against Pirates.
With Sera getting nerfed, Pirates are a prime target for overtaking the meta once again.
---
Zoe Teemo
6
3
6
25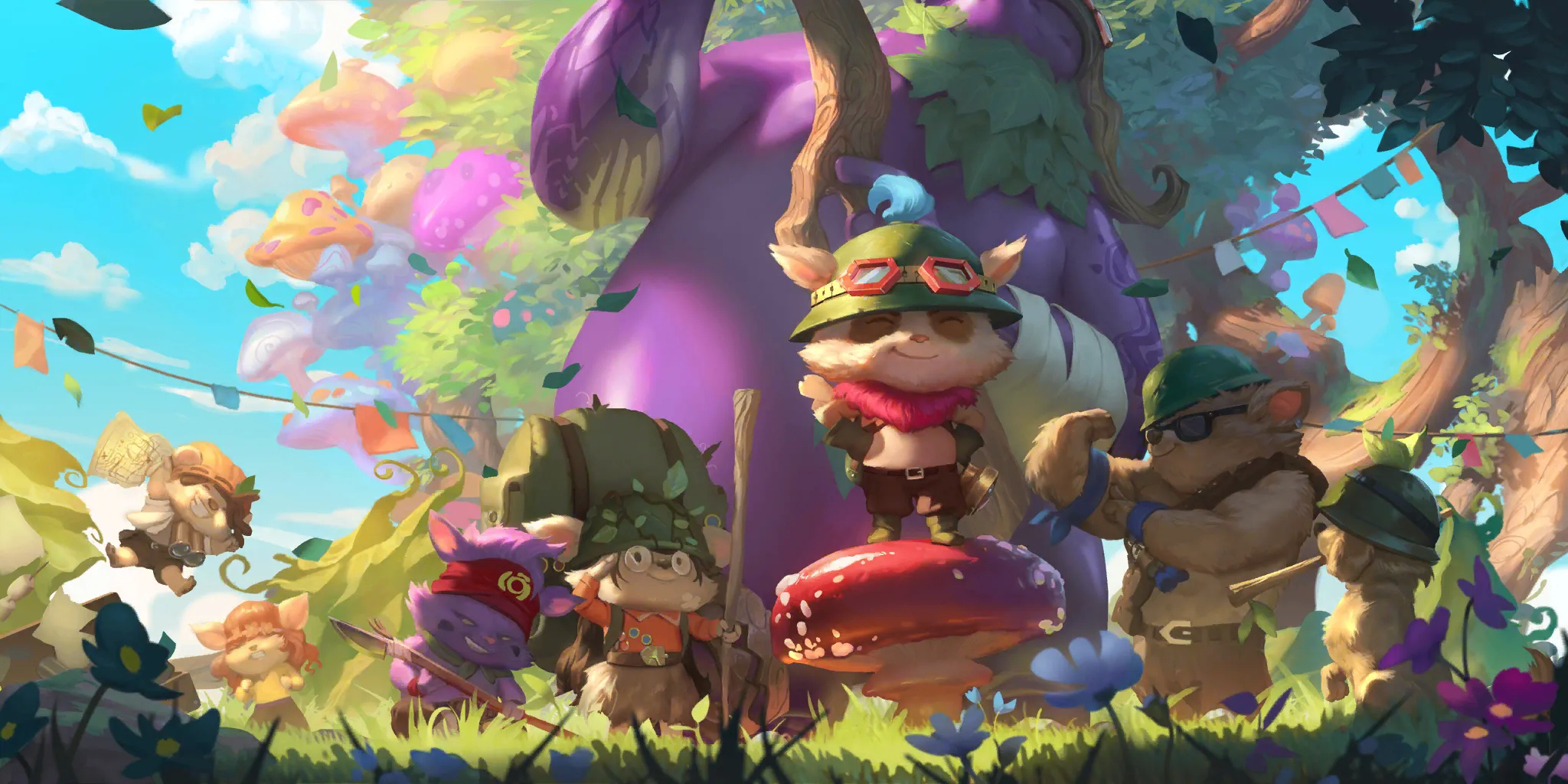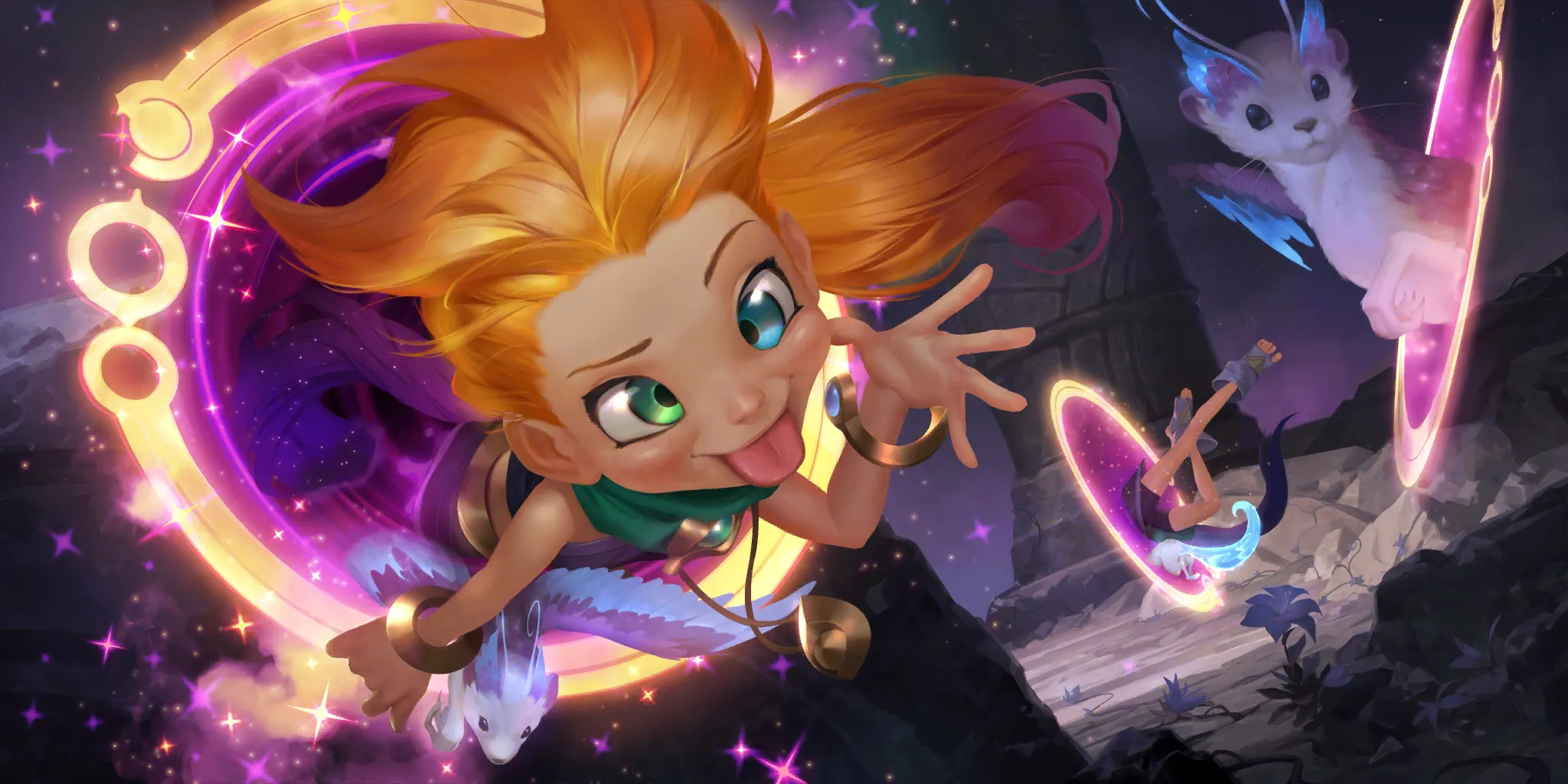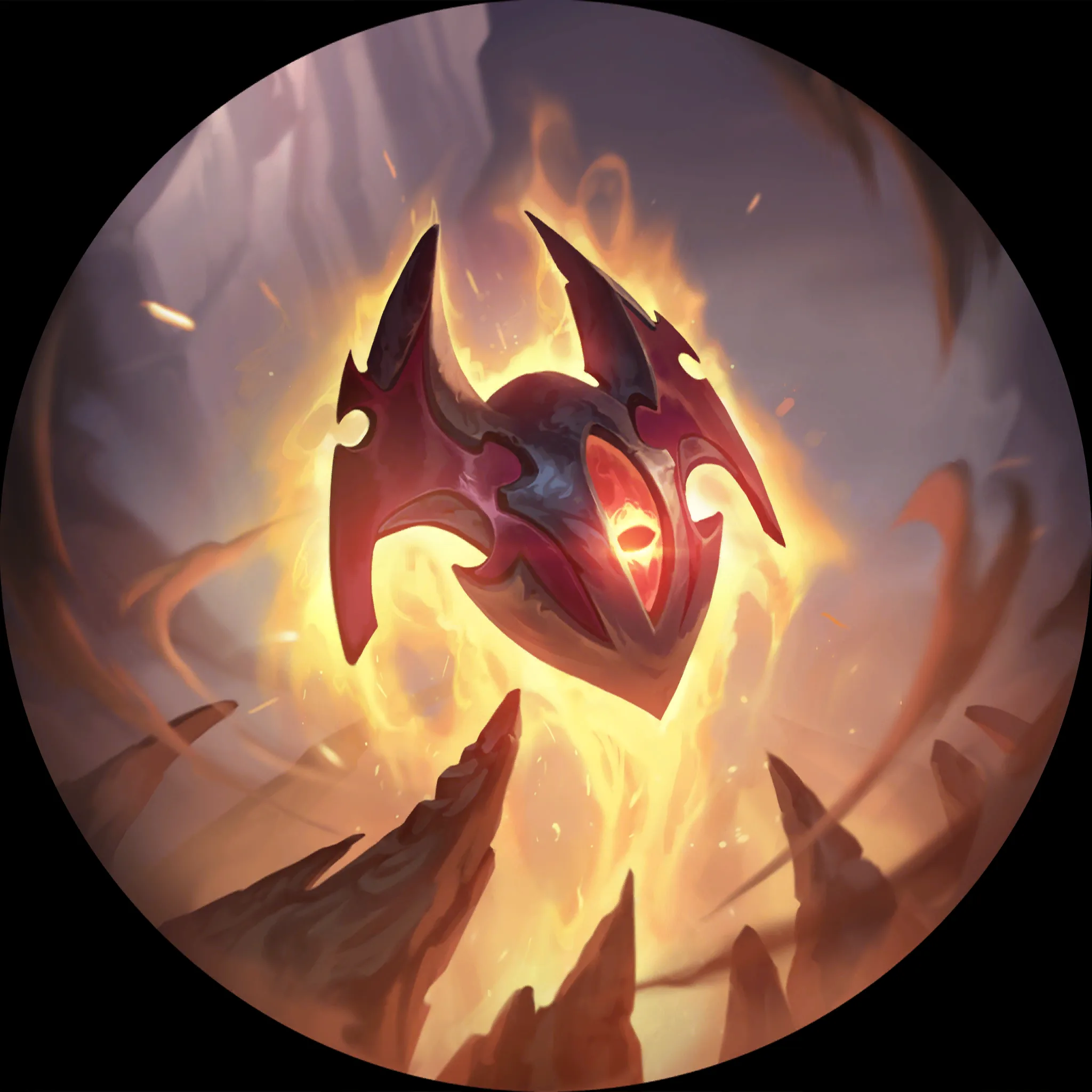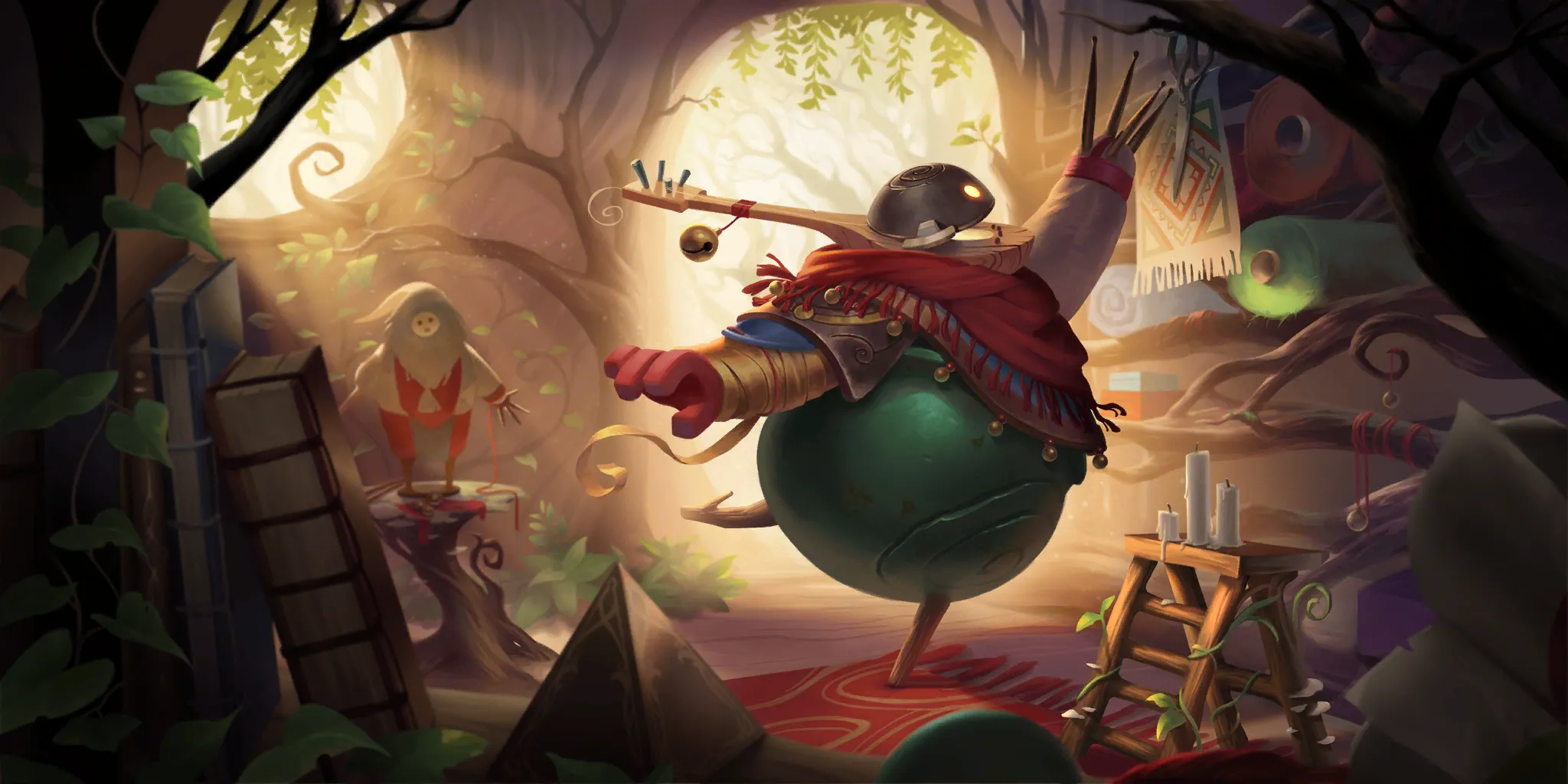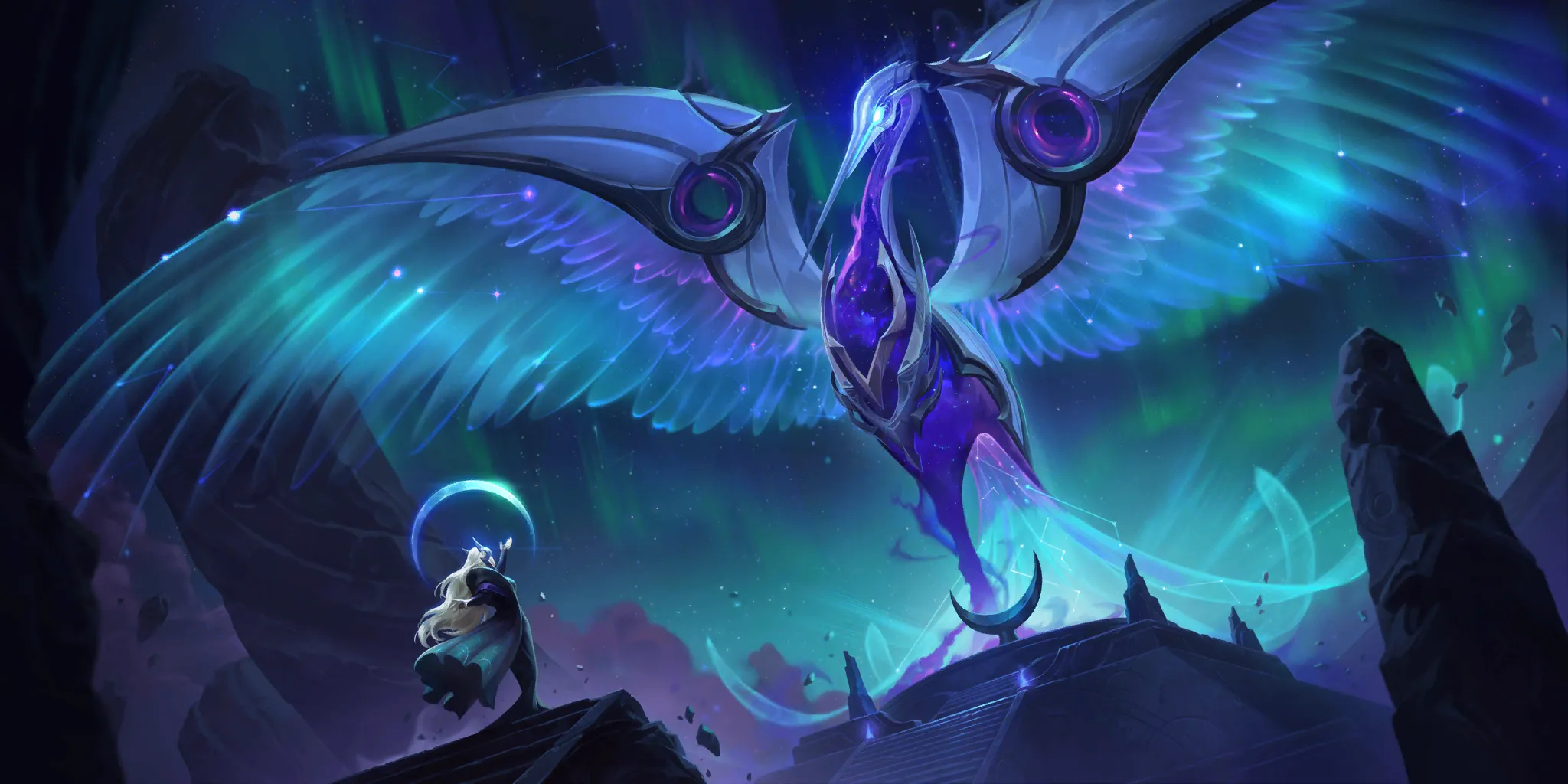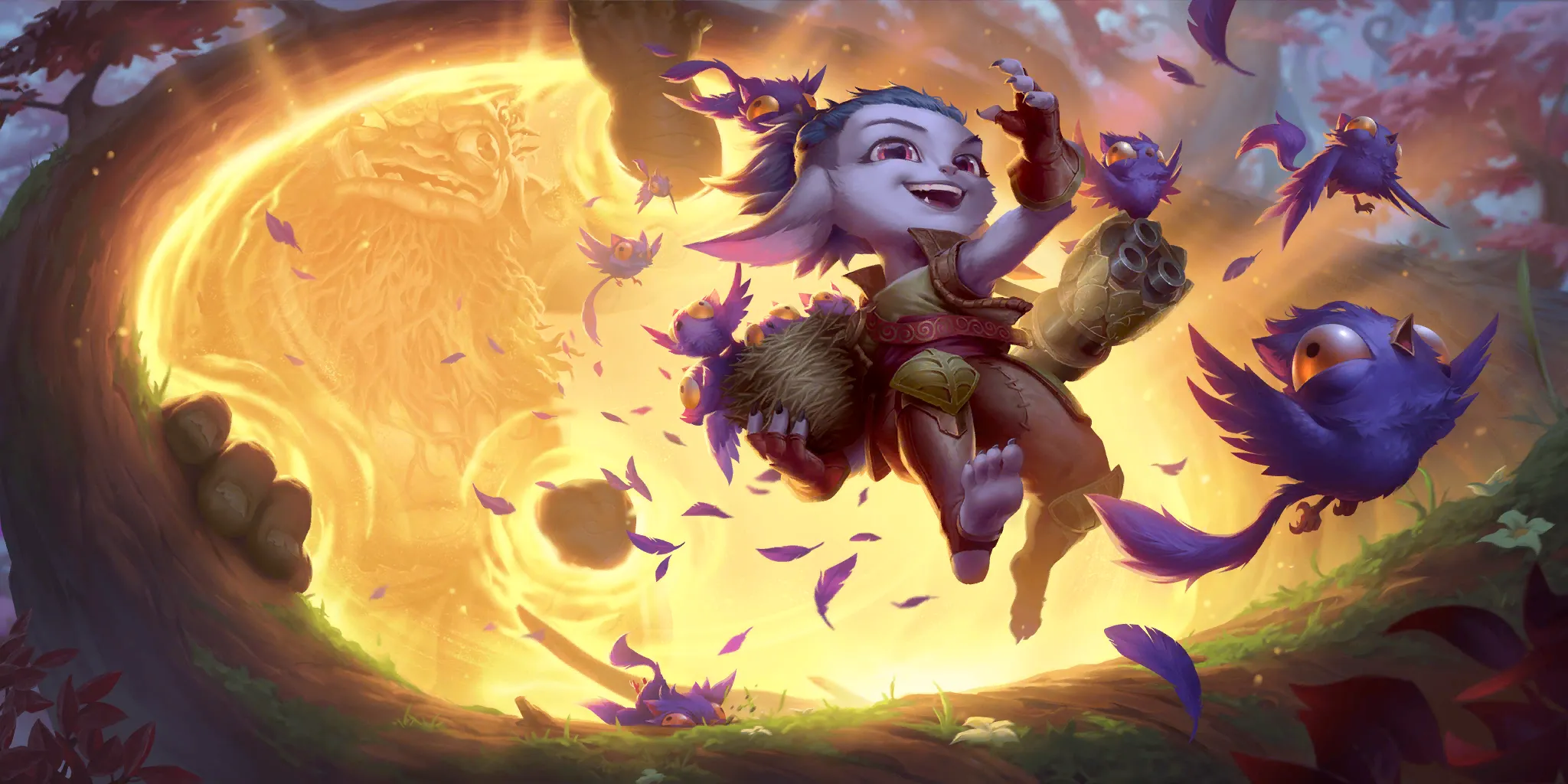 Esmus, Breath of the World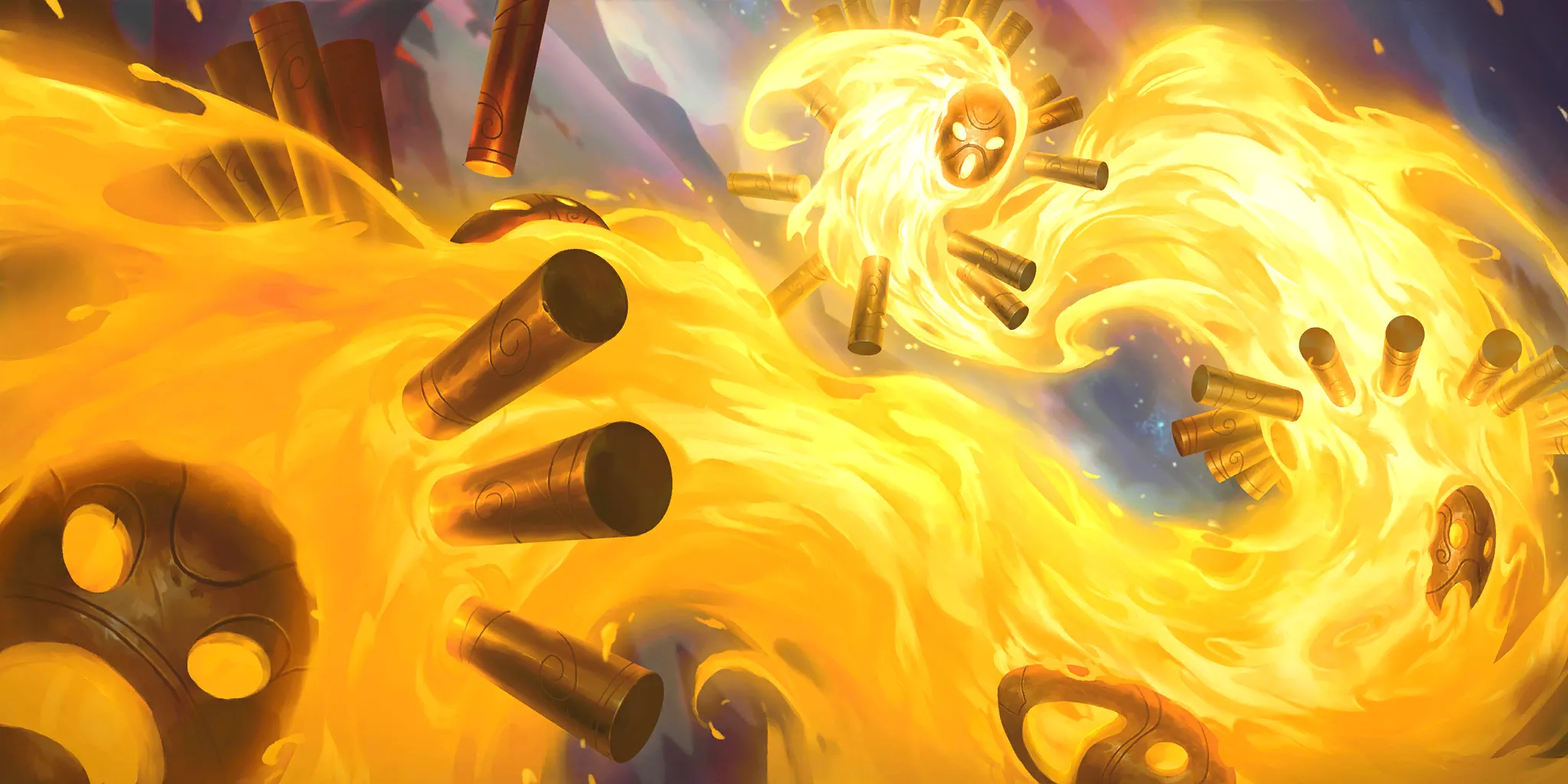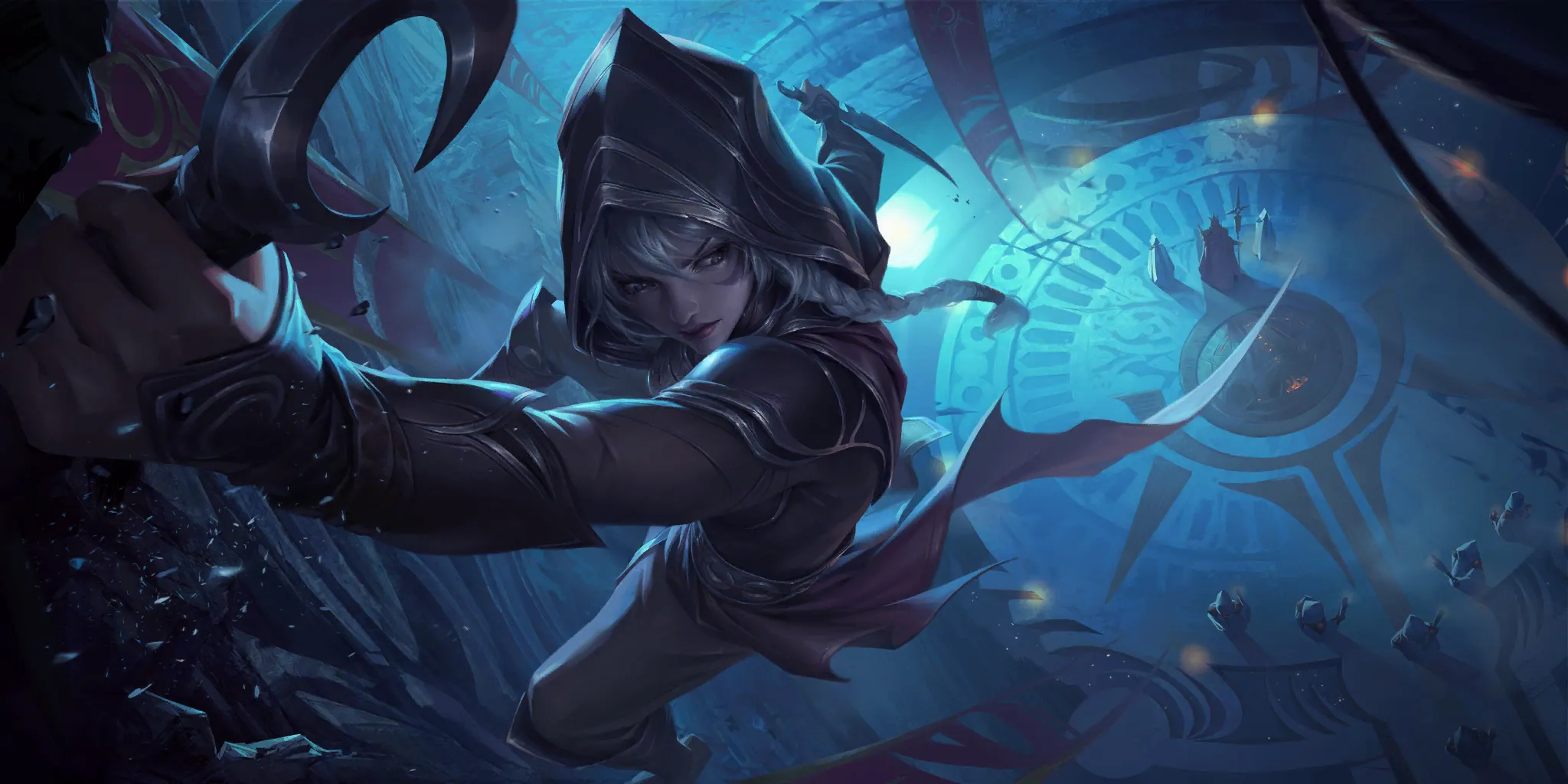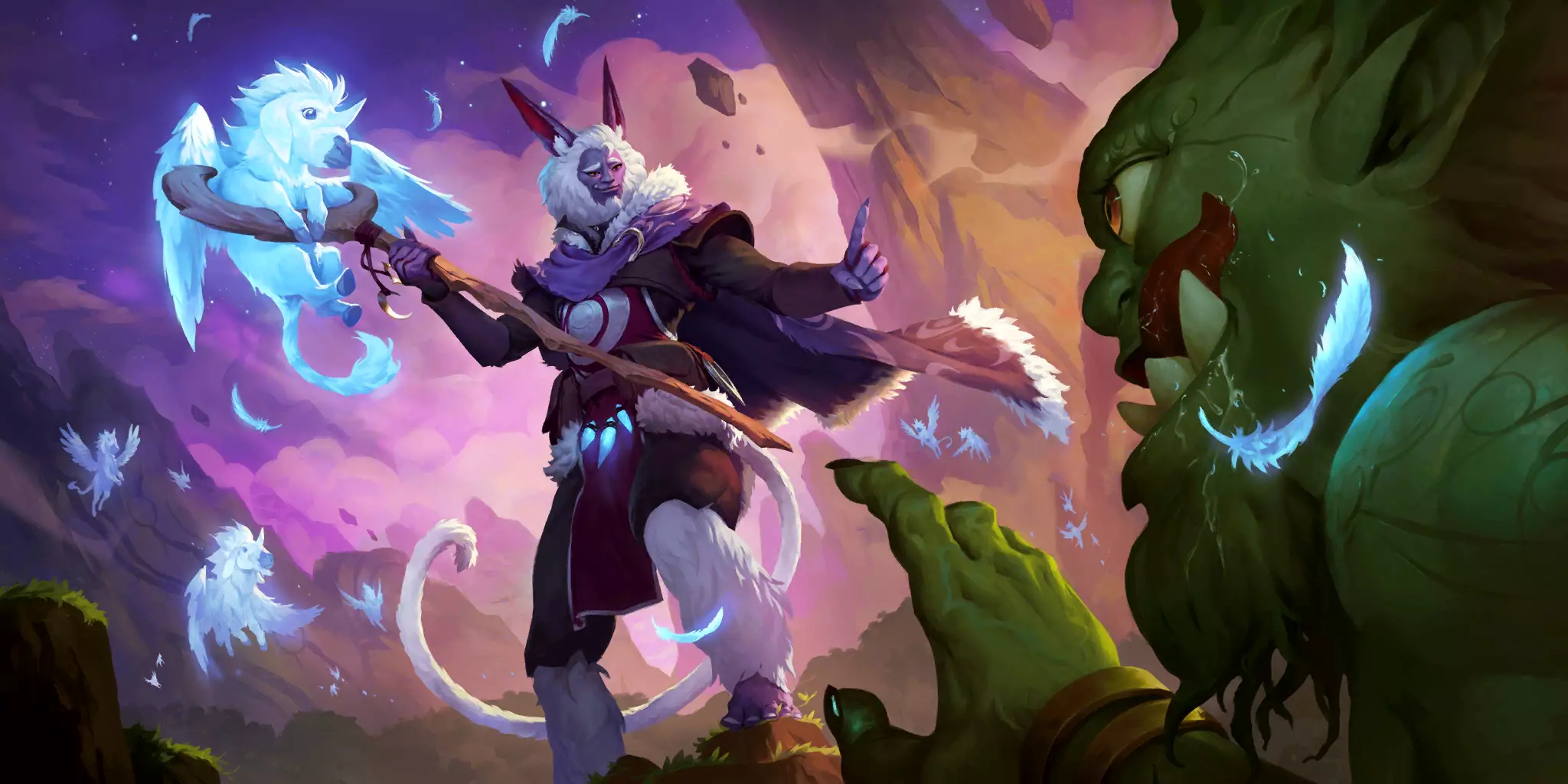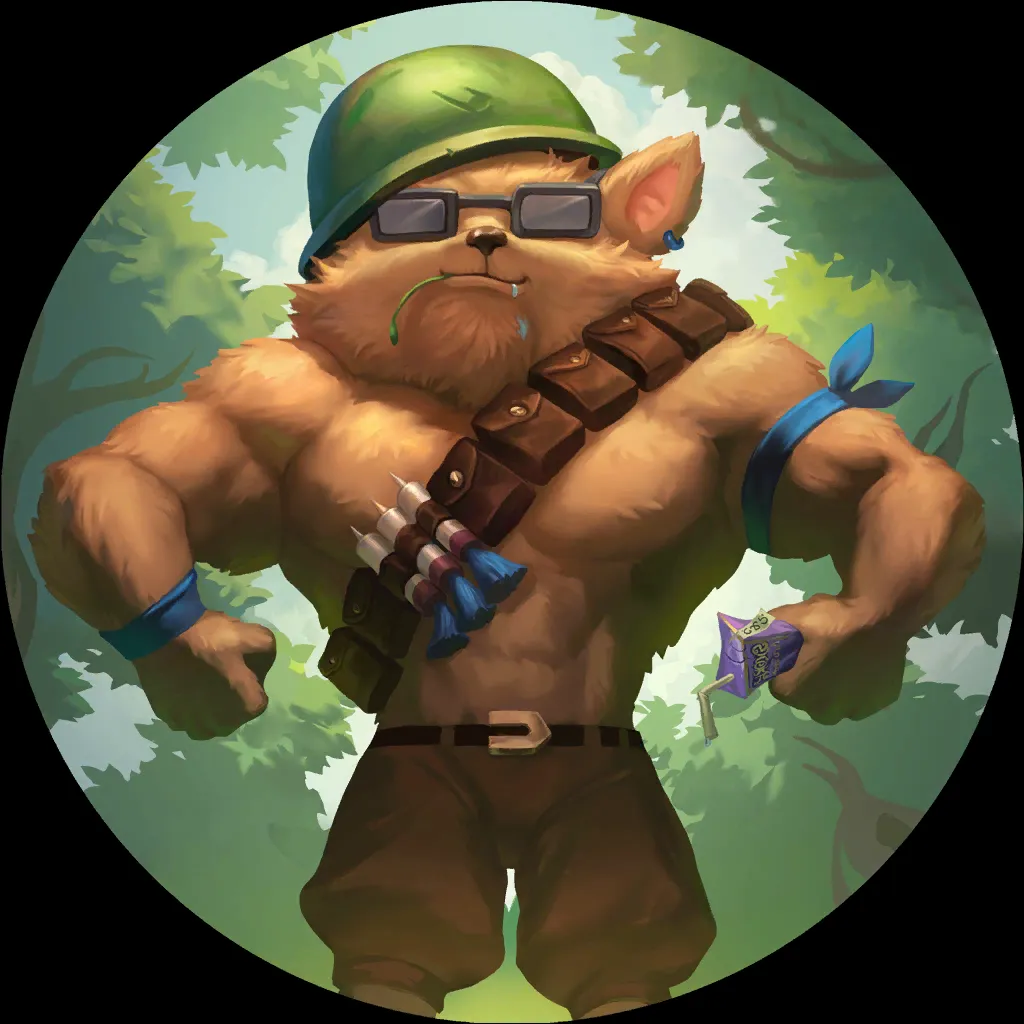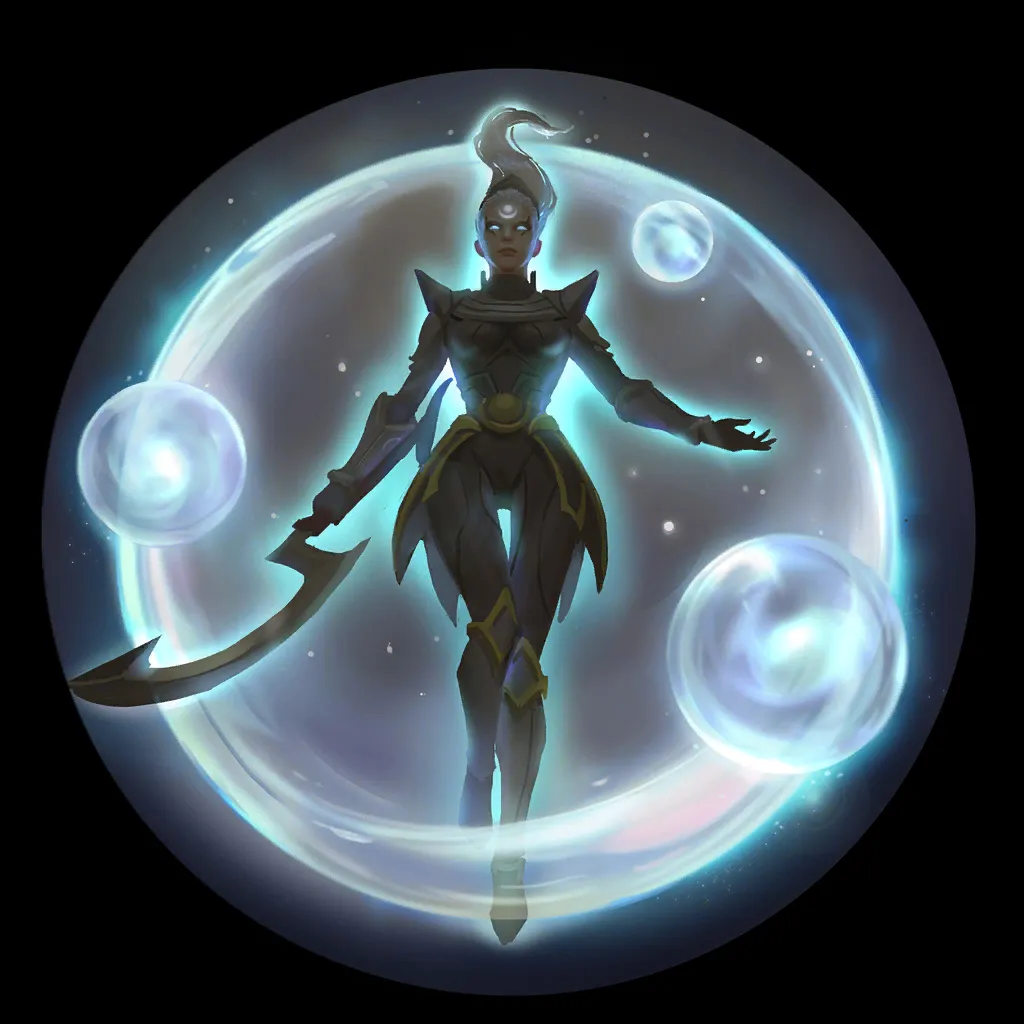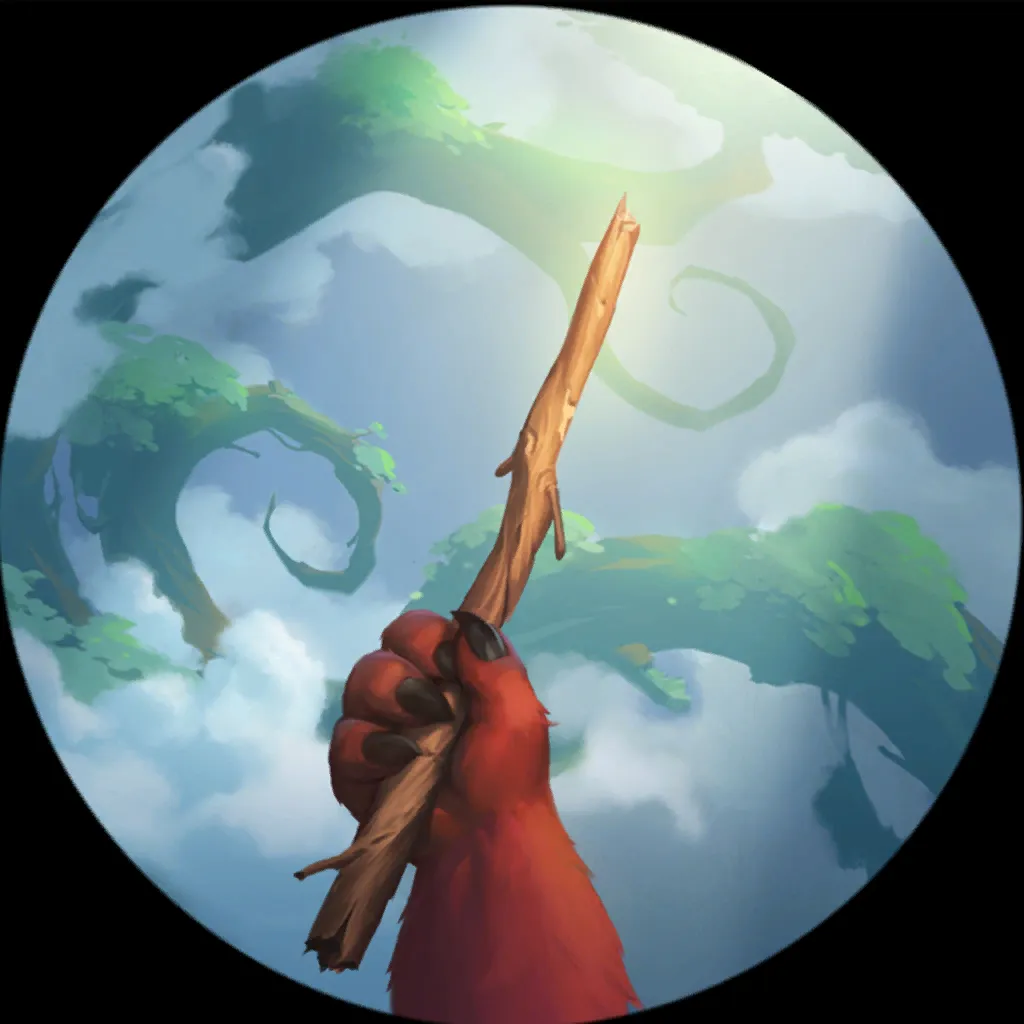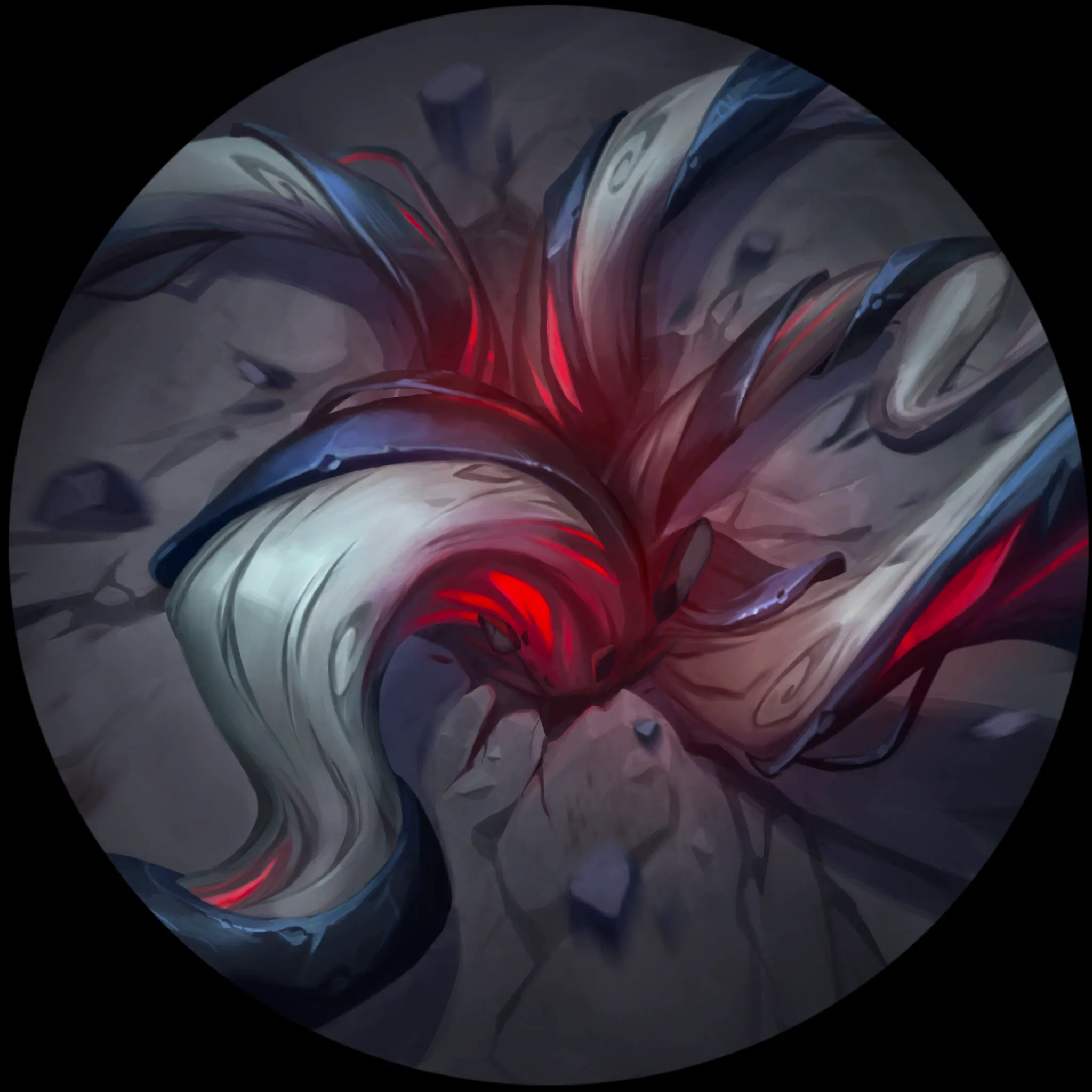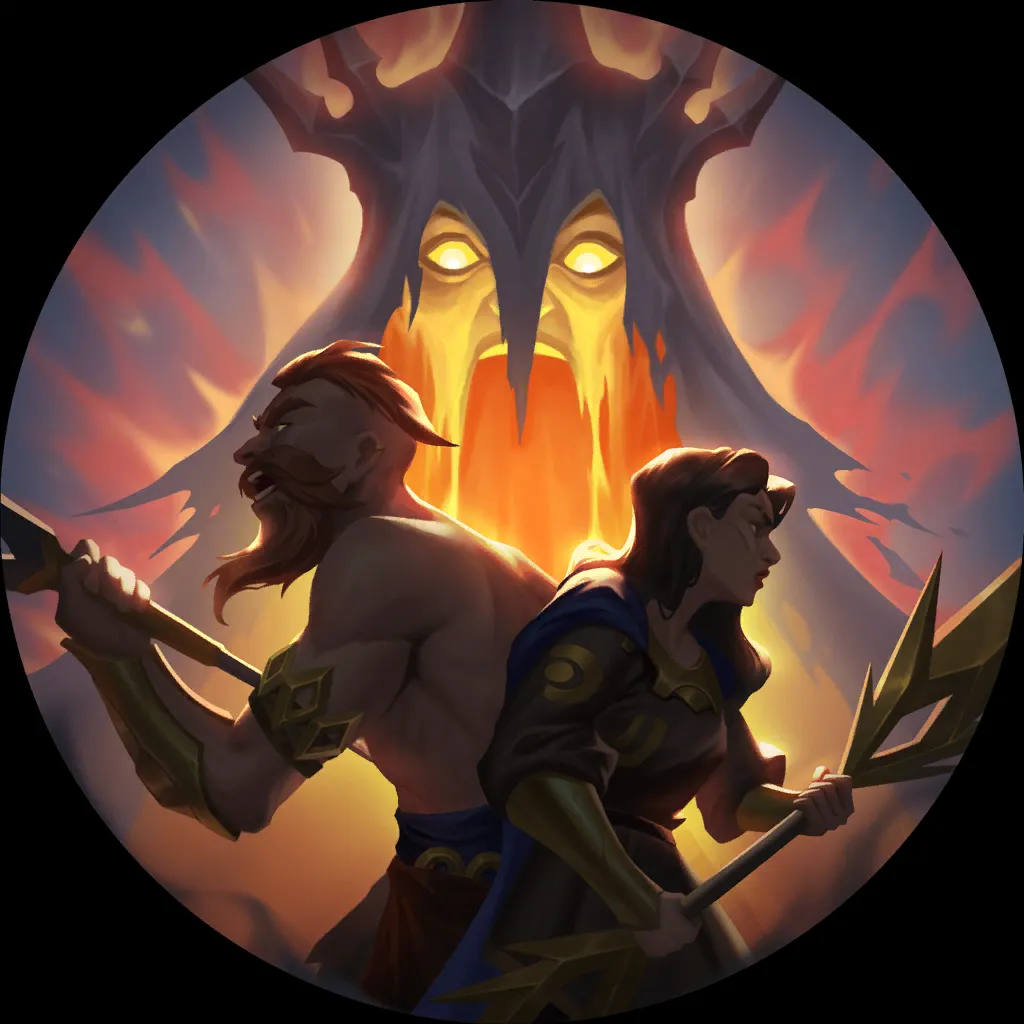 Zoe Teemo is a well-performing brew not getting touched at all. While there is not too much data on the deck yet, and it is relatively young, this is a first good indicator that it might thrive in the coming weeks.
Another reason, that is repeated throughout this section – Zoe Teemo suffers under Seraphine
blends, especially the Viktor
Shadow Isles one (22% WR).
That being said, Teemo Zoe's future is more of a double-edged sword. It falls prey to the novel Quinn Vayne (38% WR), but hunts down other Vayne
archetypes (71% WR vs Jax Vayne, 63% vs Pantheon Vayne).
So on the one hand, the patch removes a lot of its bad matchups – but on the other hand, it will also remove a lot of good ones. With Teemo Zoe being okayish into aggro (50% vs Jhinnie), this archetype might be the biggest coinflip for the upcoming meta.
---
Thank you for reading this week's meta report and making it this far. If you're still here and read this, leave a "Hi" in the Reddit thread comments, and I will "Hi" you back! =)
The data has been due to the fantastic website by Balco while the matchup tables have been from Legna's brilliant homepage. They are doing an insane job at collecting all this data and presenting it to us in an approachable manner. They deserve all the praise in the world!
The talented Hazy has been converting Balco's data into these stunning graphs for the Monday Meta Report, I can't express my gratitude enough to him!
Thanks also to Herko Khergans, he has been doing lots of editing and proofreading that deserves appreciation!!
You can reach me on Twitter (@Leer97) or on Discord (Leer#2026)!
Thanks for reading and see ya next week!
---
---