About Norra
With Norra
's release as our first LOR-only champion, the race was immediately on to put the pieces together and figure out where best to play her. But in the first few Awakening days she posted a dreadful 40.2% winrate, and was widely written off. Her initial decklists stumbled over a few hurdles, and understanding what makes Norra
decks not work will help illustrate why this particular build is so powerful!
Each champion has their followers and spells package (cards that directly support their specific strategy), and Norra
is no different… but in her case, over half of these cards are unplayable. The Tea Maker
is incredibly weak at the three-drop slot, Magical Journey
is more believable as a generated token, and you probably forgot that Realm's Caretaker
even exists. All this to say: building your deck around her as your wincon is not a good idea.
However! Norra
as a champion is superlatively powerful, despite everything I've just laid out. Think of Norra
along the same lines as Zoe
: all-in building around her Level 2 ends up being pretty weak, but she needs no assistance to become a value powerhouse. Norra
demands removal, and each Nexus strike echoes with a high-quality blocker coming in the near future. If used as an early-game stopgap instead of the main wincon, our yordle friend suddenly starts to look like a total menace.
---
Here's where Shadow Isles Norra enters the picture
The first Norra
build to find any sort of success was Elise
/Norra
using Crawling Sensation
to get both champs leveled on the cheap. Neither 2-drop is really a game-ender on their own, so in actuality the main wincon was 3 copies of Eclectic Collection
. The modern version of Heimerdinger
/Norra
is a direct descendent from this Spiderling
idea, and many of the ideas from this deck ended up finding their way into the newer version as well.
---
Best LoR Decks: Norra Heimerdinger – Decklist
6
2
17
15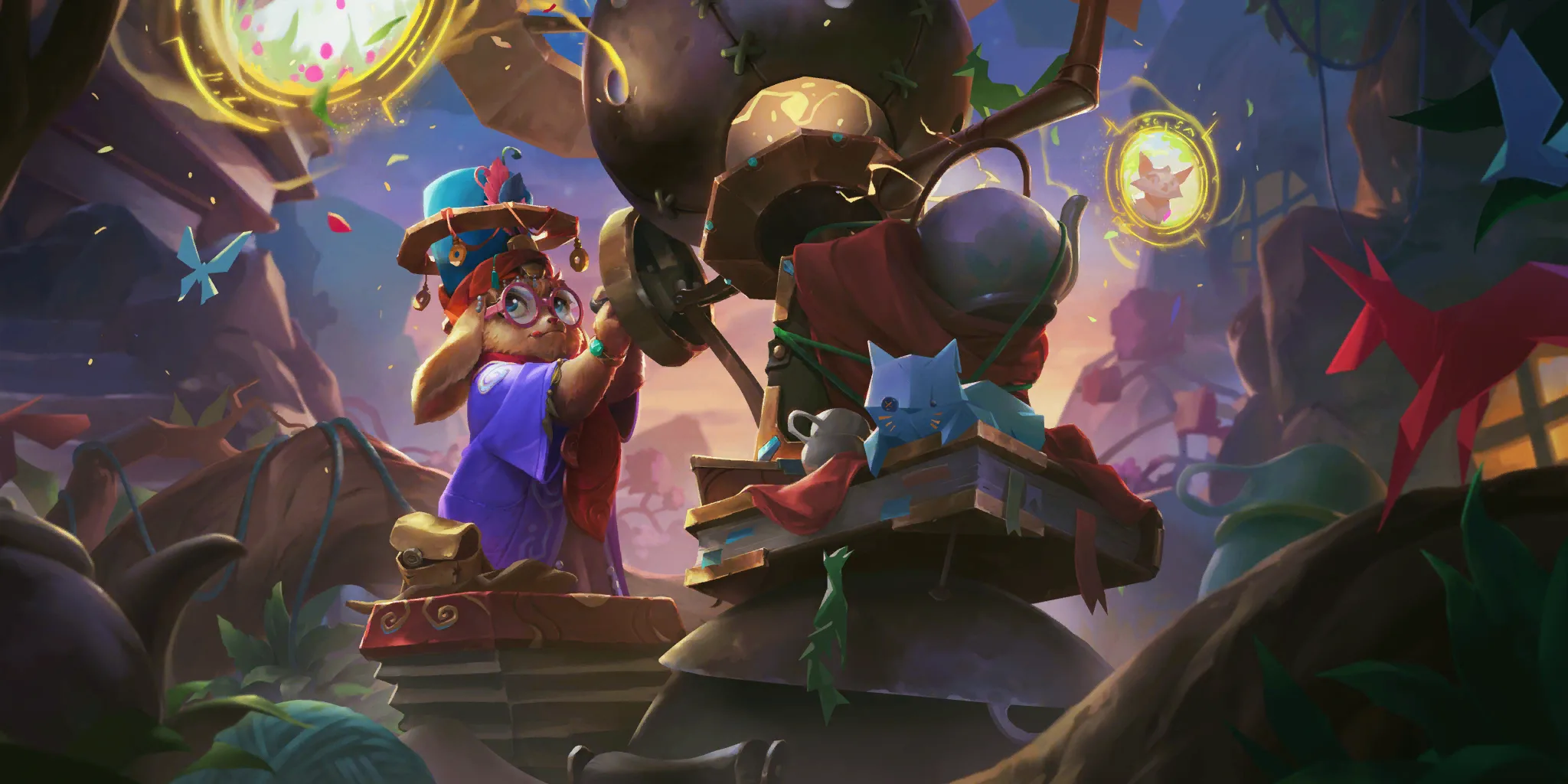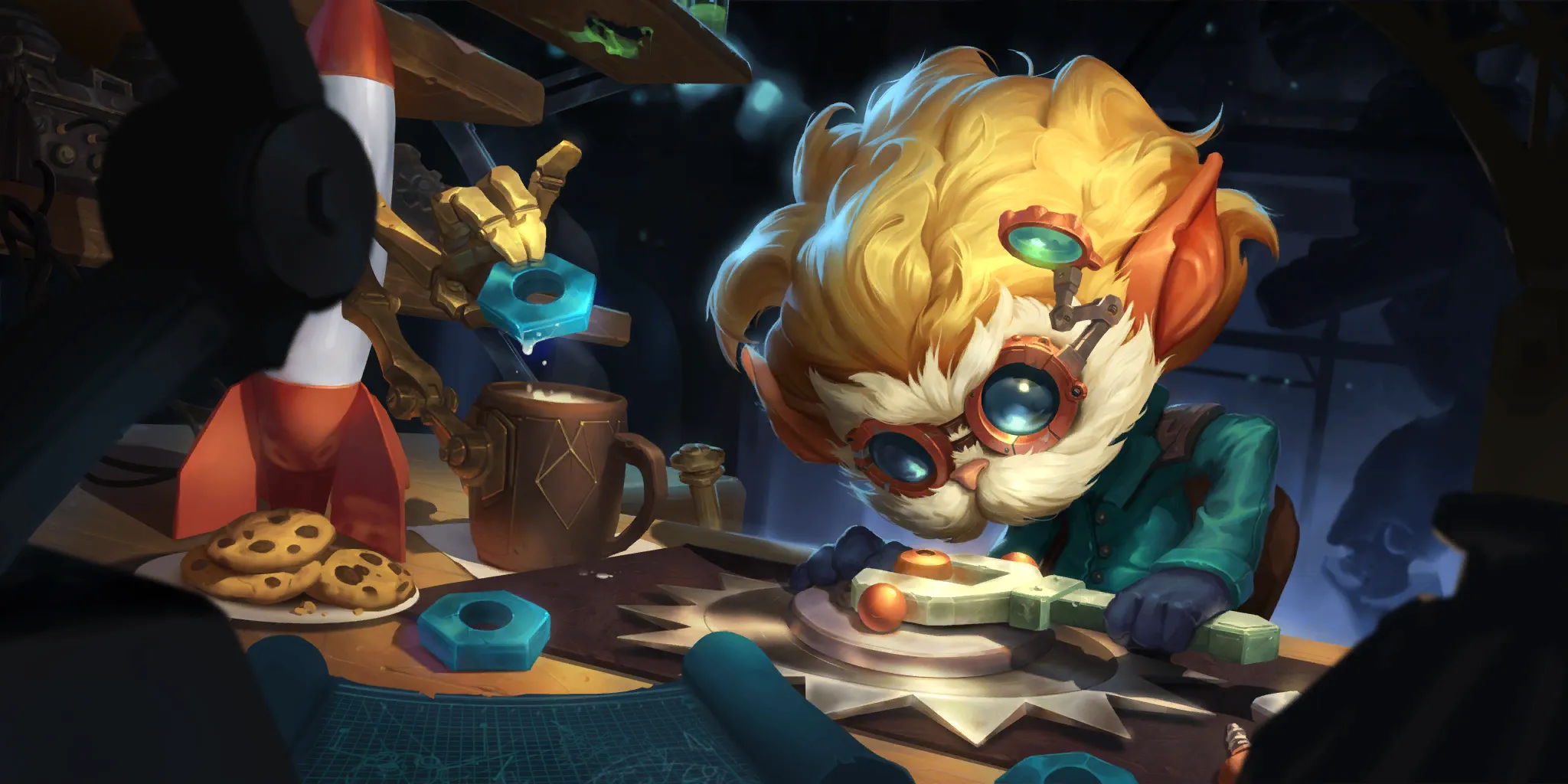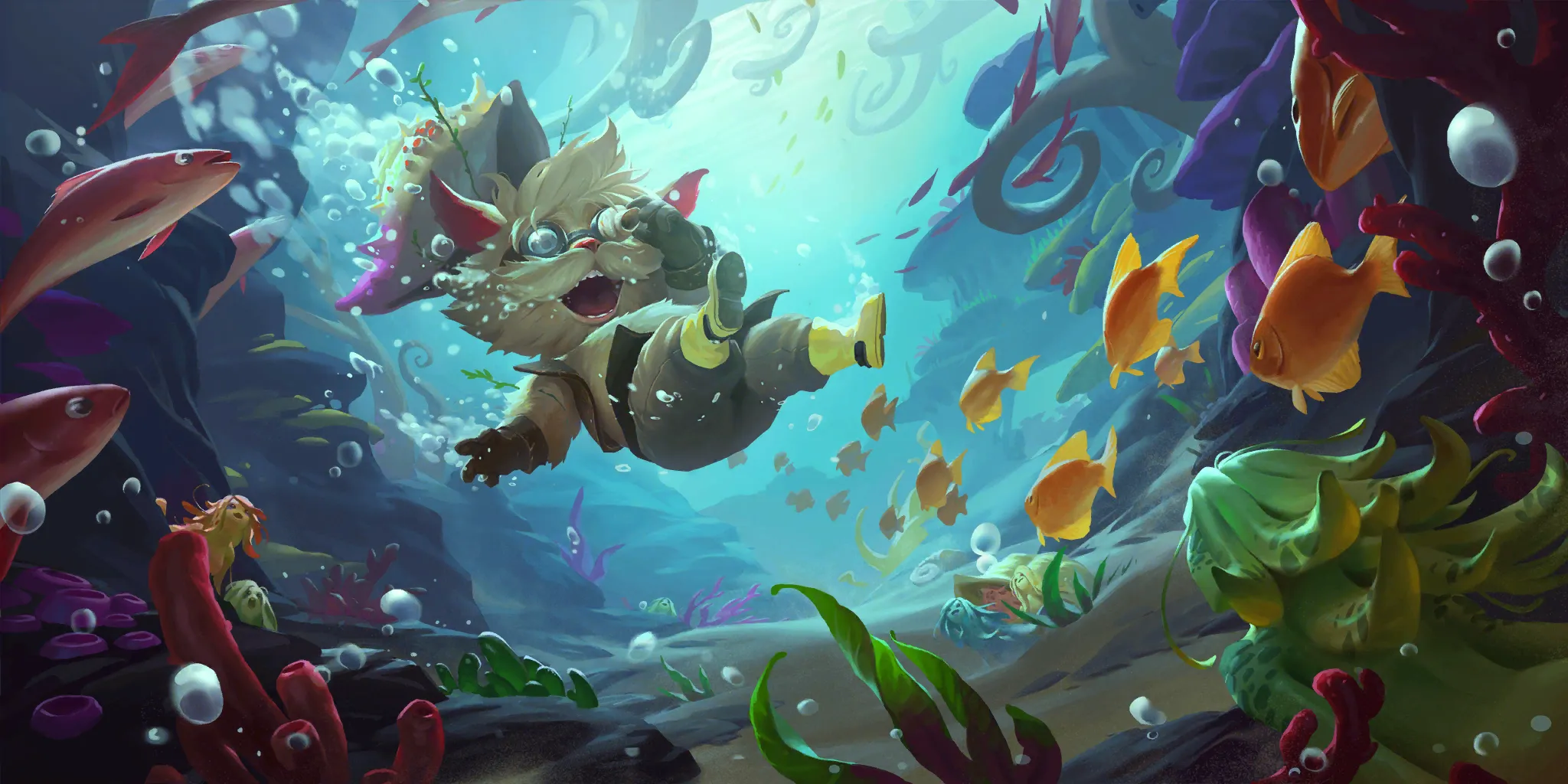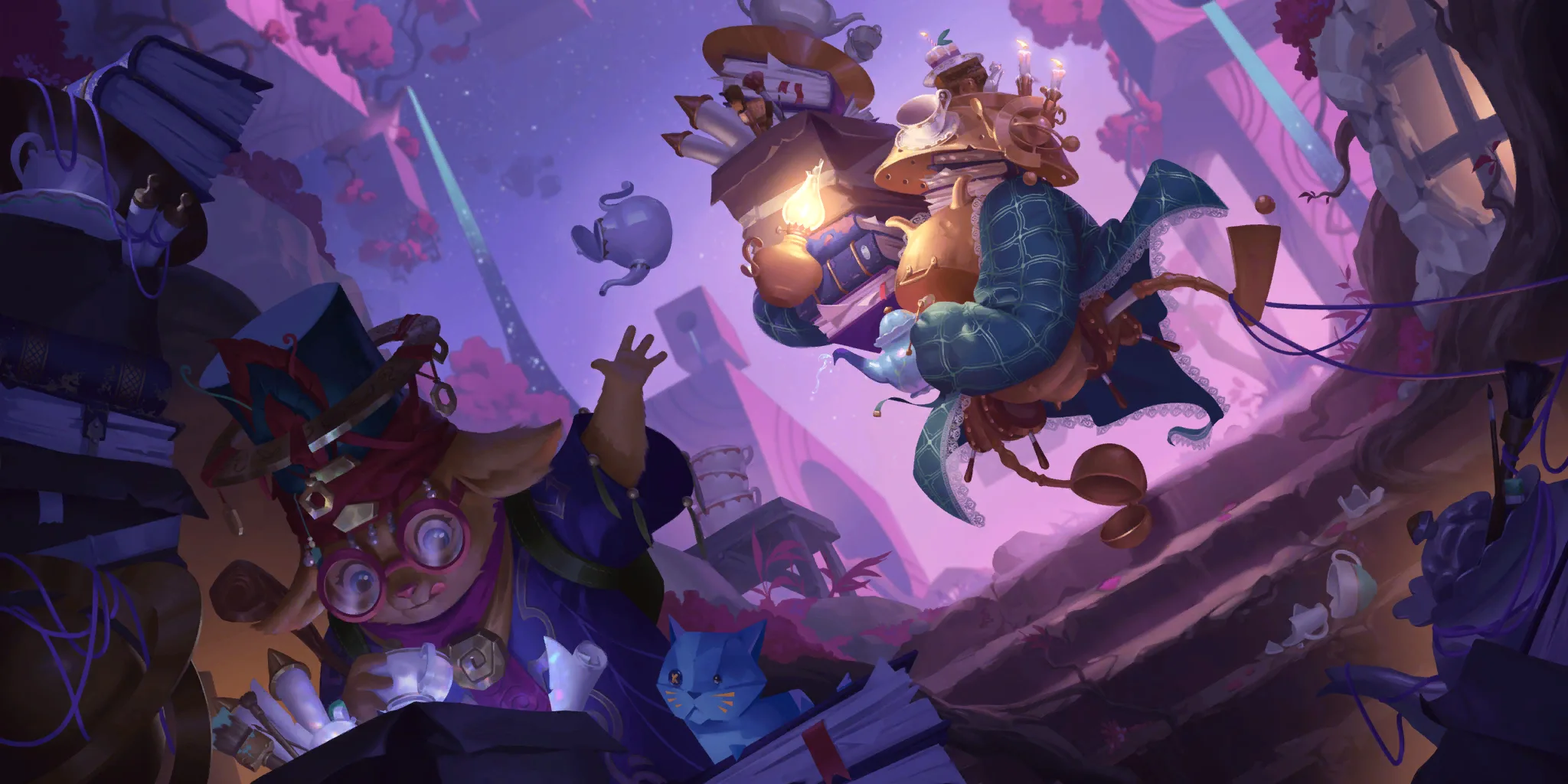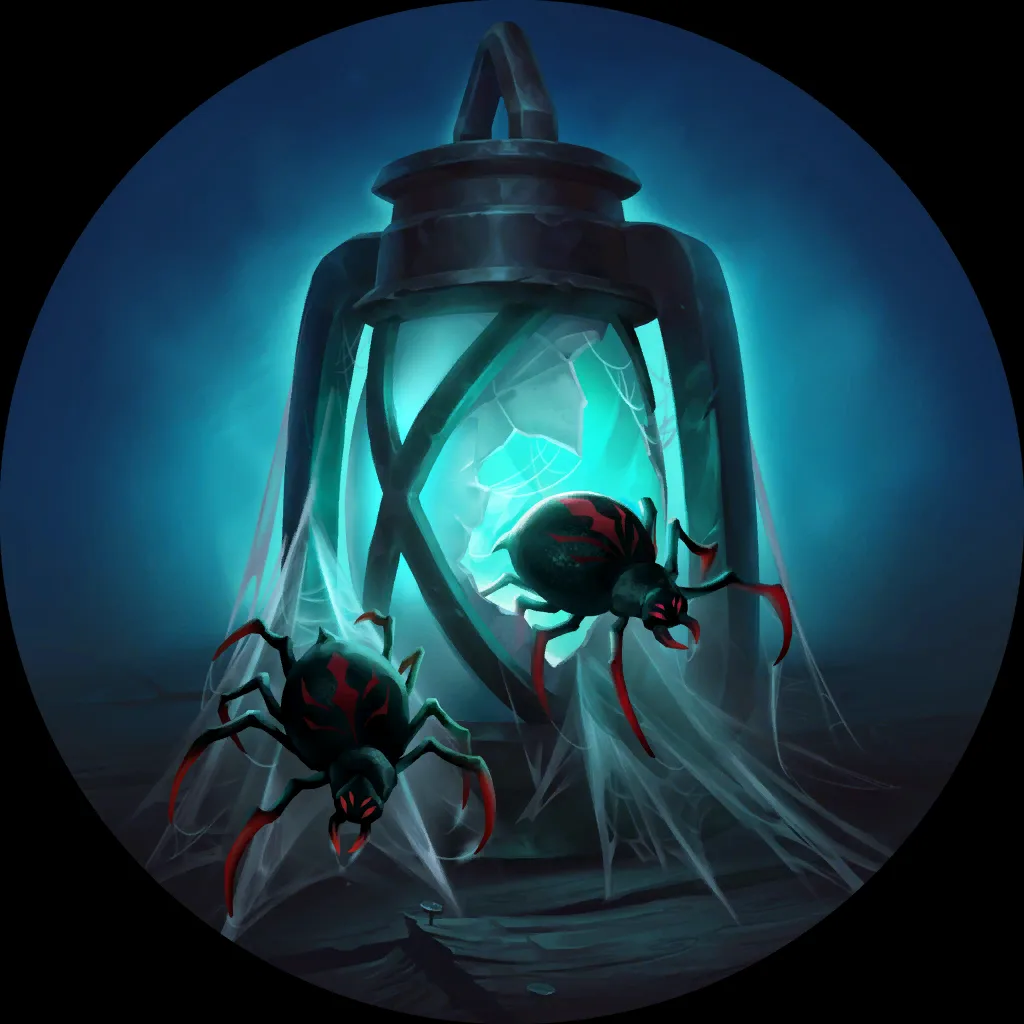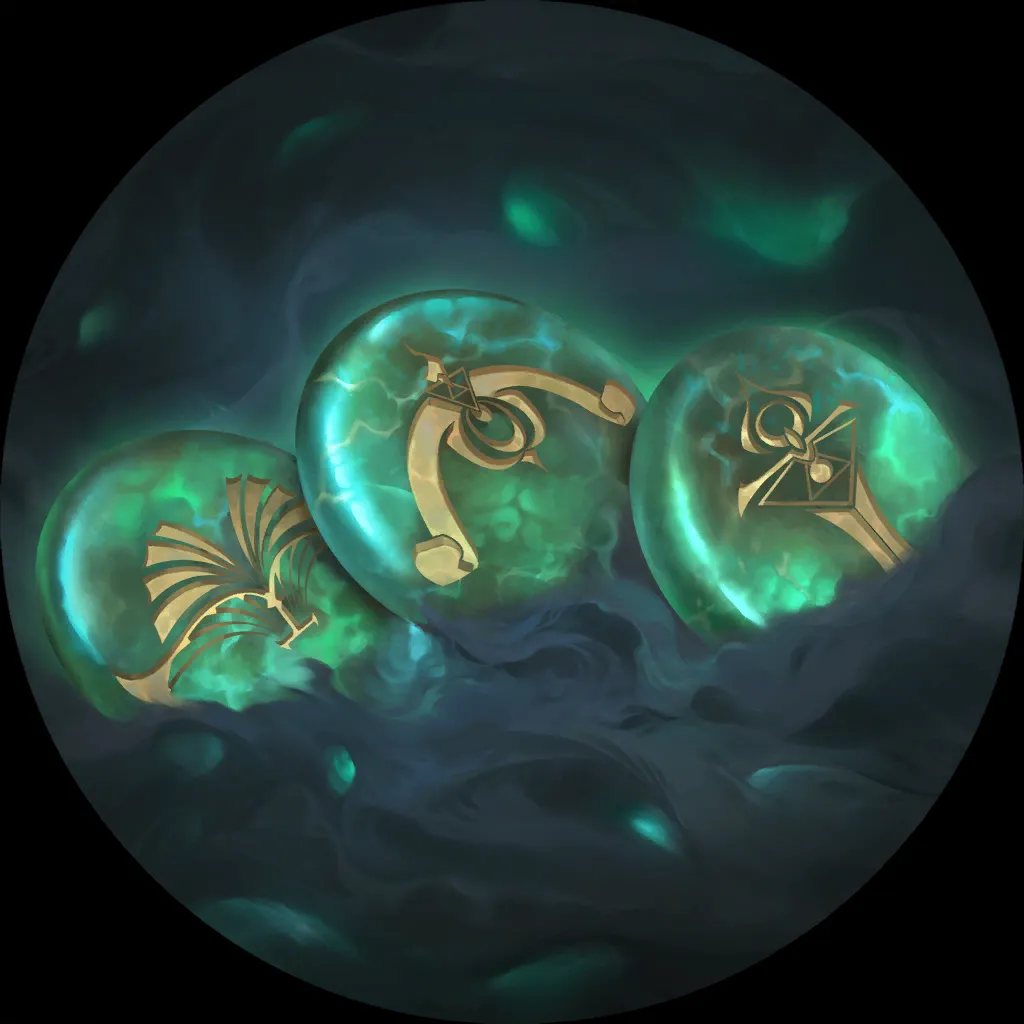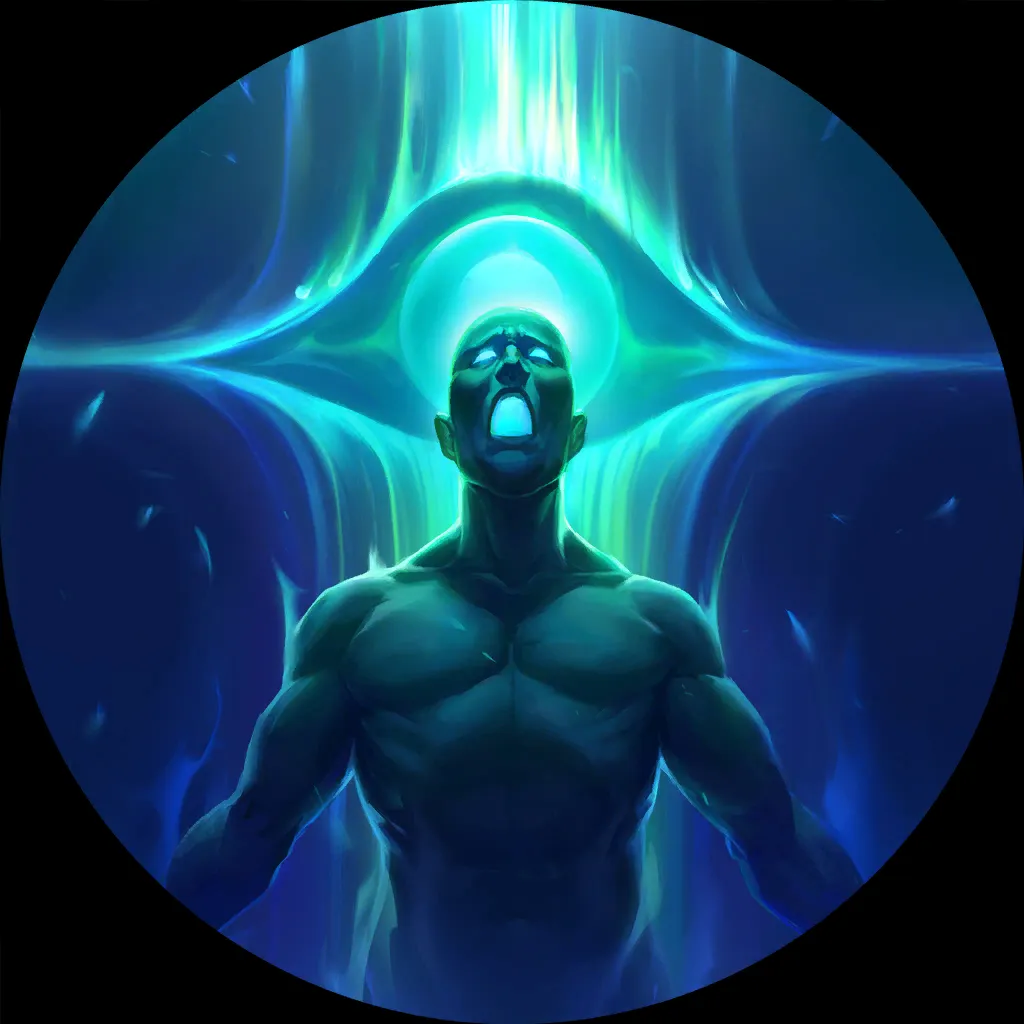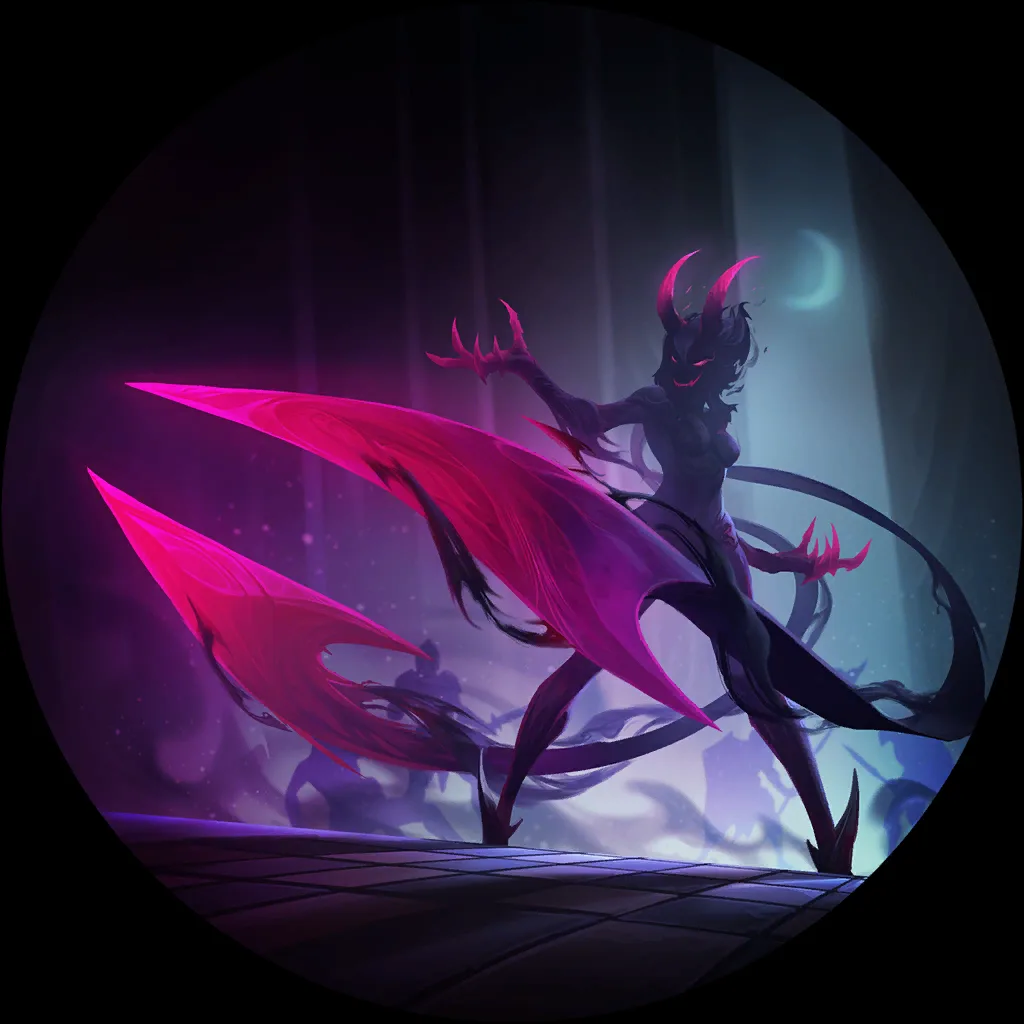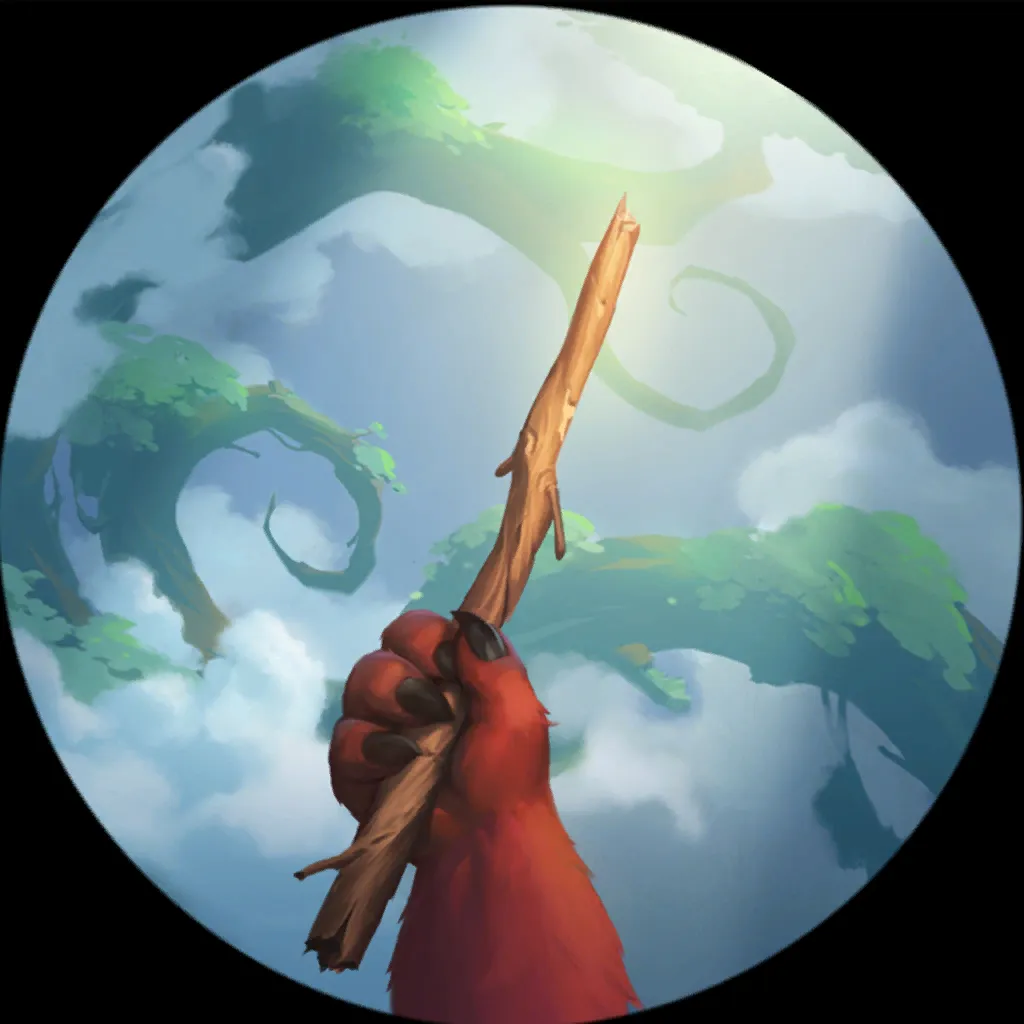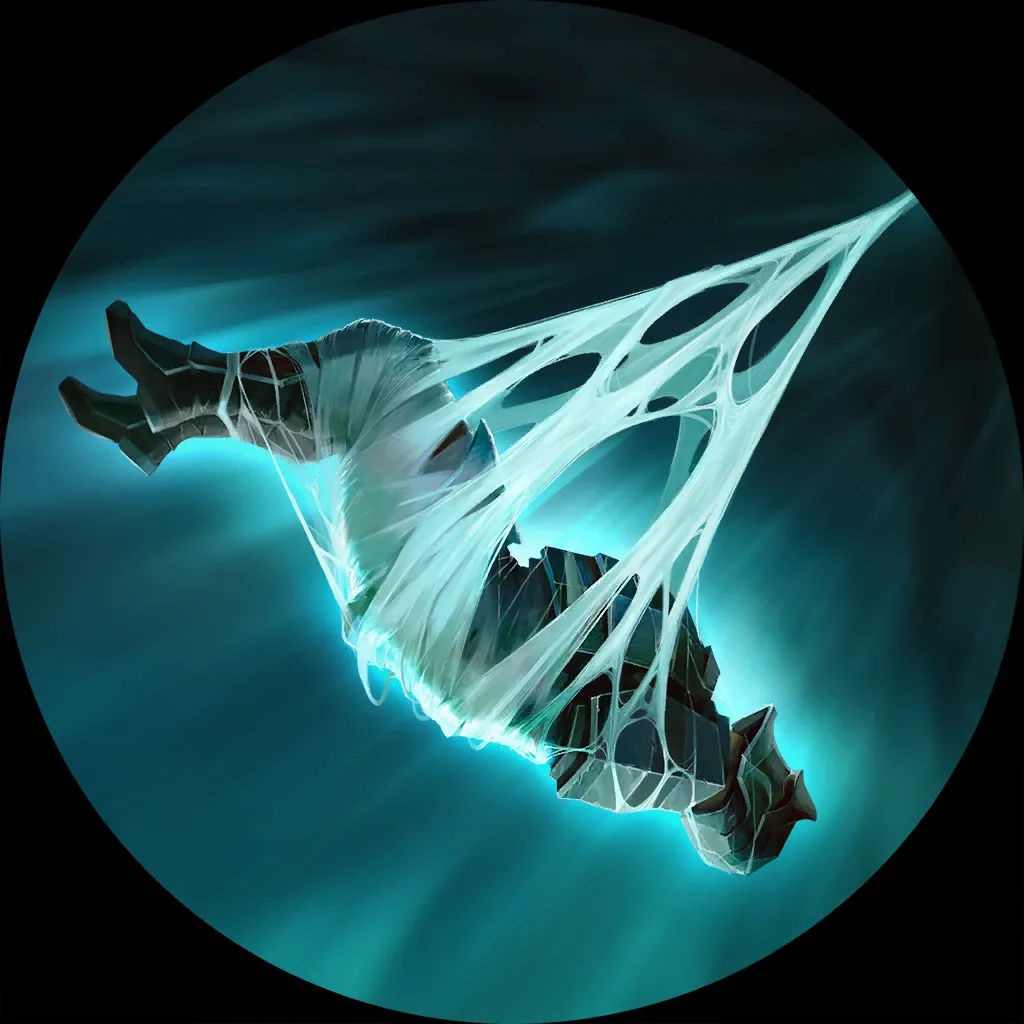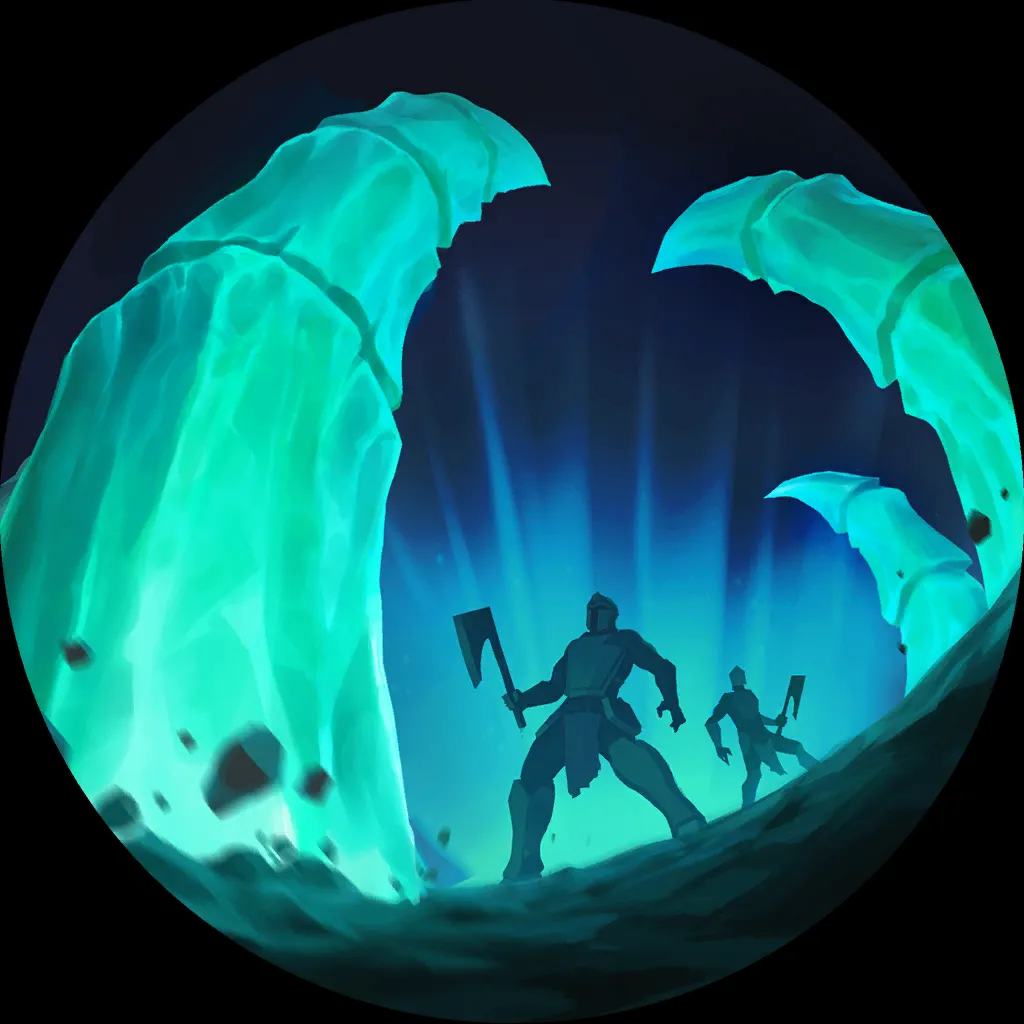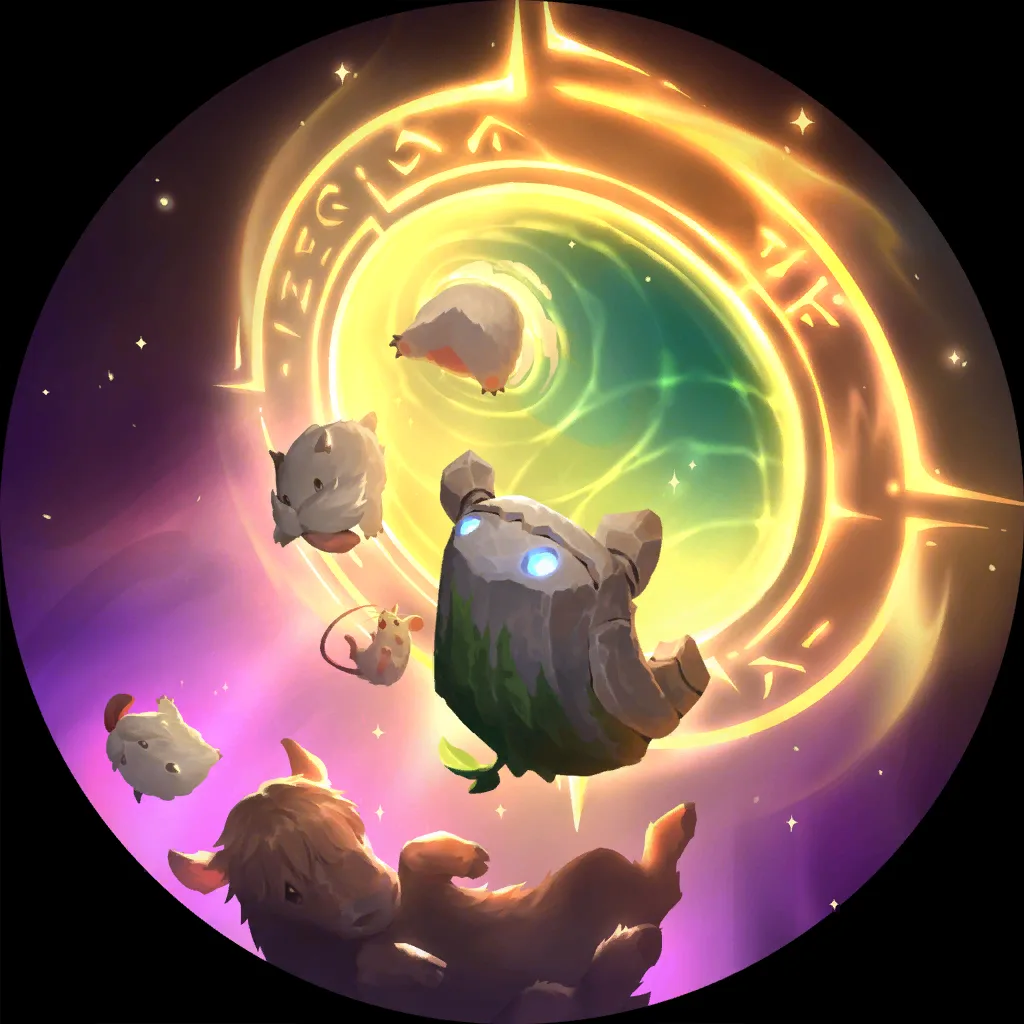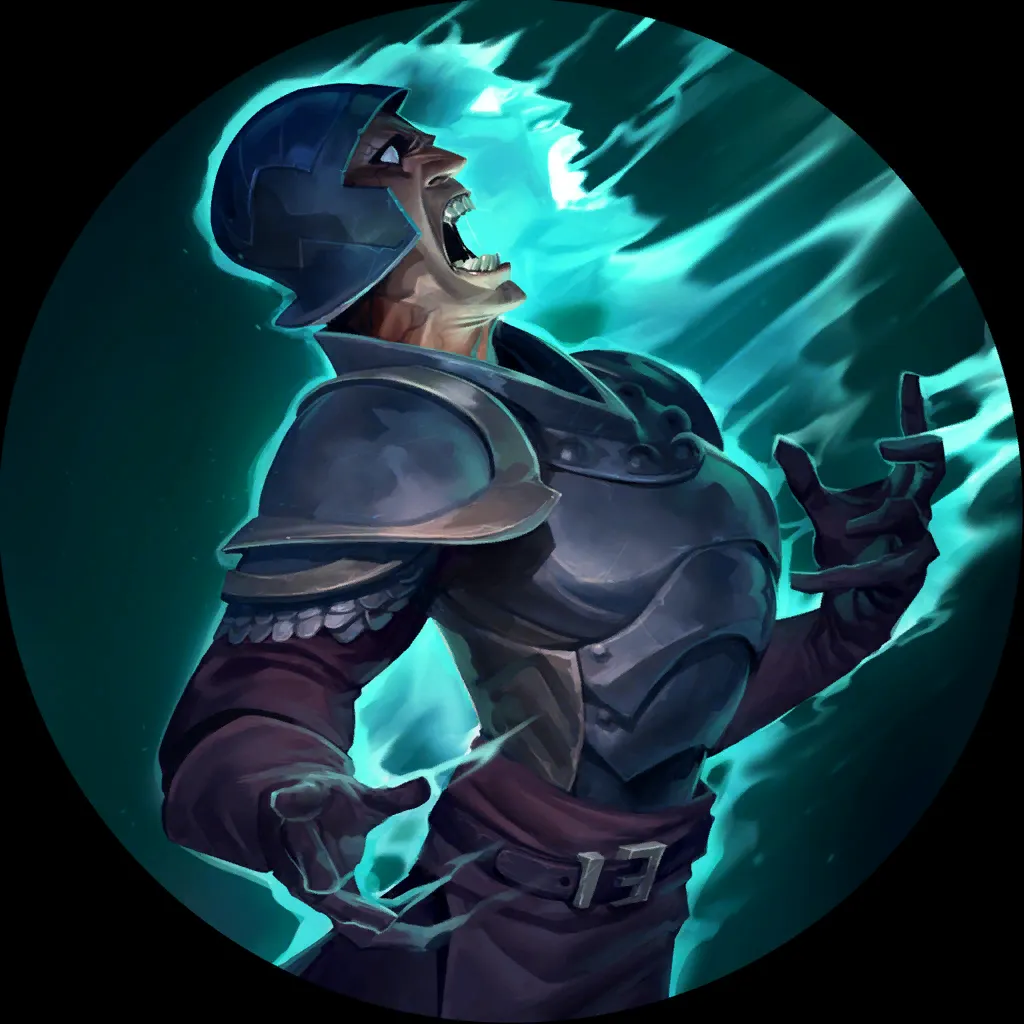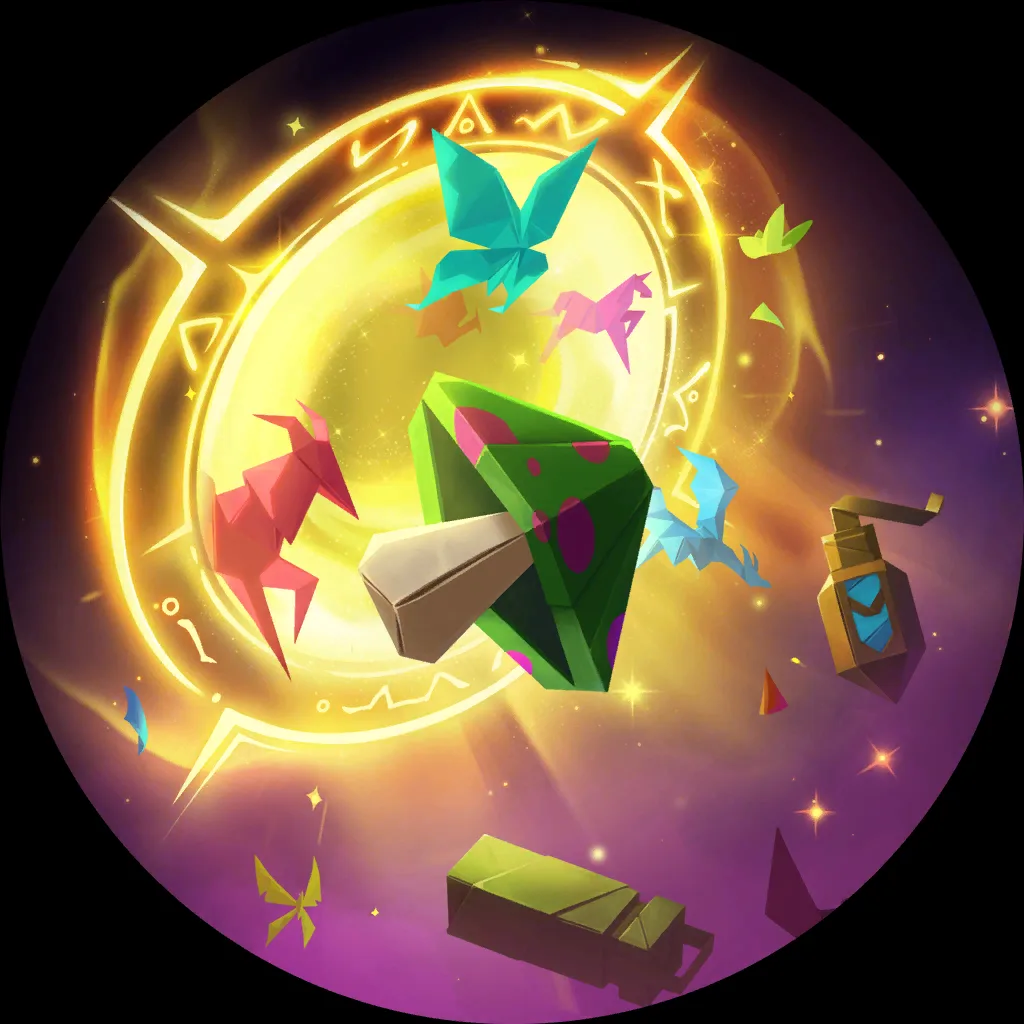 Heimerdinger
Norra
is quite the peculiar deck. It doesn't protect its champions, it doesn't win games with a single conventional 'wincon' card or combo, and plays very few followers. It operates on terms that are totally foreign to the rest of the metagame. The objectives this deck does bother pursuing, however, are conquered in emphatic fashion.
With 24 card slots devoted to options that can realistically be played on round two or even sooner, Heimerdinger
Norra
plays lock-down defense in the early going. Any opponent whose game plan involves playing from an early board advantage is in for a rude awakening.
---
Okay, but how do you actually win games with Heimerdinger Norra?
Winning comes in two phases: first achieve a wide board, then grind down the opponent's resources over time using your robust removal suite and infinite blockers. The actual finishing blow is often dealt by Heimerdinger
, but in many matchups simply outlasting five or six threats is enough to run the opponent out of gas.
Actually, now is a good moment to mention another cool aspect of our deck! This is an extremely new archetype, and is somewhat still under construction – there is an ongoing debate over everything from the removal ratios down to the very wincon! There has been promising experimentation with options from Sneezy Biggledust!
to Treasured Trash
in the past week.
My preferred version, with which I won OLS and have over a 90% ladder winrate, is much closer to the Norra
Elise
builds, and only packs two copies of Eclectic Collection
as far as dedicated late-game cards. The matchup guides below have this specific style in mind, but I'll list some alternative versions at the end of the article for your perusal.
---
LoR Deck Heimer Norra: Mulligan
With a deck as flexible in its game plan as Heimerdinger
Norra
, general mulligan advice isn't as useful as with many other decks. In some matchups you can win via stabilization and look for pings and early blockers, while in others you can afford to drop a fast Heimerdinger
since the opponent can't efficiently answer it. What I'm trying to say is: be adaptable in the mulligan, and consider how your early turns look given what you're keeping!
I'll go in depth as far as my mulligan and game plan against a sampling of meta decks, but generally I'll keep Norra
, Conchologist
, Junk Construct
, Quietus
, and Pokey Stick
.
---
Pirates
This matchup is incredibly favored, even against a player who patiently holds onto Riptide Sermon
to answer Heimerdinger
. Being able to consistently go stride for stride against them early, with a superior late-game plan, means this is a nightmare matchup for the burn deck.
Keep: Norra, Conchologist
, Junk Construct
, Quietus
, Pokey Stick
, Vile Feast
, and Hate Spike
if you have a Vile already.
---
A huge reason this Norra deck even exists is to counter Ezreal Kennen.
This is an 80/20 matchup that ends up being completely unplayable for the Ezreal Kennen pilot. The main card to play around is God-Willow Seedling
, which requires Kennen
to exist on board when the opponent gets priority. As such, our goal is to beat the Ionian deck at its own game and fight through the suite of recalls with our ridiculously high amount of pings. The moment Kennen
appears on the board, be ready with three or more removals for it, and force them to tap below God-Willow mana.
Another bonus for this matchup is they are wholly unable to answer Heimerdinger! They may pack lots of Homecoming
s, but we can always replay him next turn and demand another answer. Just be careful not to drop him until we can also hold four or five mana to credibly counter any Kennen
plays.
Keep: Conchologist
, Quietus
, Pokey Stick
, Vile Feast
, The Box
, and Hate Spike
.
---
This is an unfavored matchup, but one that always ends up being super fun to play. You can mix up your plan from Heimerdinger
Turret SMOrc, to Vengeance
+ ping removal, based on the look you get from the Katarina Gwen deck. Their strategy ends up varying quite a lot depending on the hand they draw, and we can look to react and punish accordingly.
A decent amount of their hands can be forcibly run out of steam, and another sizable portion of hands fall flat to heavy early-game interaction. But at the end of the day, the main reason this is unfavorable for us is that we can't answer The Harrowing
, and often struggle with their champions.
Keep: Norra
, Conchologist
, Junk Construct
, Pokey Stick
, Vile Feast
, and Portalpalooza
if you have a two-drop.
---
Freljord Timelines
This is the worst matchup you're gonna see commonly on ladder, and in tournaments you'll end up banning this one away the majority of the time.
But it's winnable with an unanswered Heimerdinger
, since they don't actually pack that many answers for him. Vi
doesn't get the job done since we run too much interaction for her to ever connect, so they need exactly Thermogenic Beam
.
Keep: Only Heimerdinger
.
---
The resurrected Gangplank Sejuani is about even against Heimer Norra. Our way to win here is either to stick a cheeky Heimerdinger after a greedy tap out from them, or more realistically run them out of Champions and stabilize at five or so health.
Riptide Sermon
answering Heimer is a dynamic you'll see in many other matchups as well, but it's the same here: don't keep Heimer in your mulligan, and don't drop him without a hand read on no Riptide. We can contest the board to prevent early Plunder triggers, and we have hard removal to handle their Champions, so they have to work really hard to put together the threat density necessary to get past our defenses.
Keep: Norra
, Conchologist
, Junk Construct
, Quietus
, Pokey Stick
, Vile Feast
, Vengeance
, and Portalpalooza
if you have strong early plays already.
---
Let's put it into practice with some mulligan puzzles!
(Answers at the end of the article - no peeking!)
Attacking on Odds versus Katarina Gwen:
Attack on Evens versus Ezreal Kennen:
Attack on Evens versus Pirates:
---
Alternative Norra Shadow Isles decks
My preferred version certainly isn't the only way to play Norra with Shadow Isles! Here's a few ideas other players have been trying out of late.
---
Vivo's Norra Veigar
6
2
16
16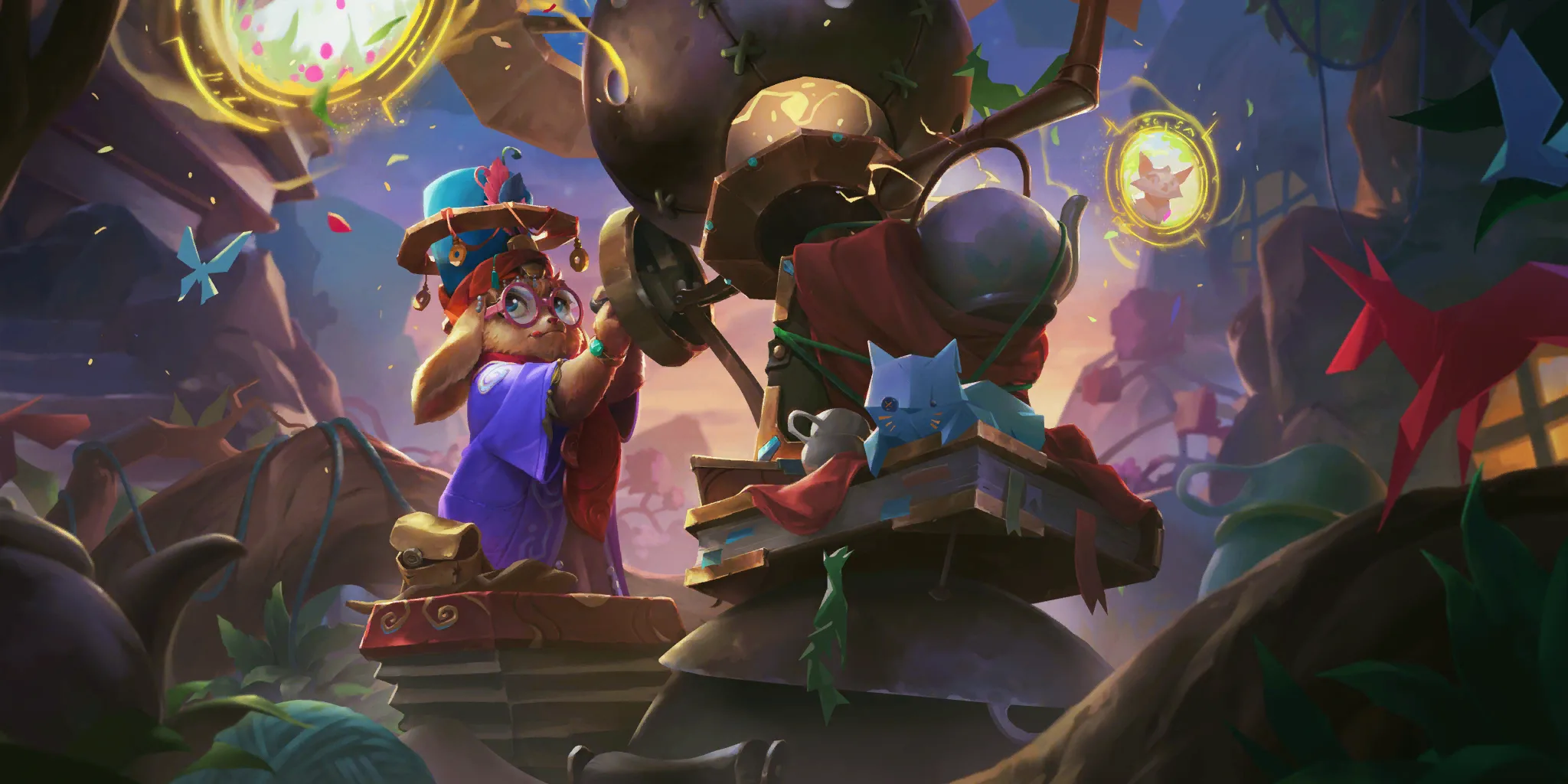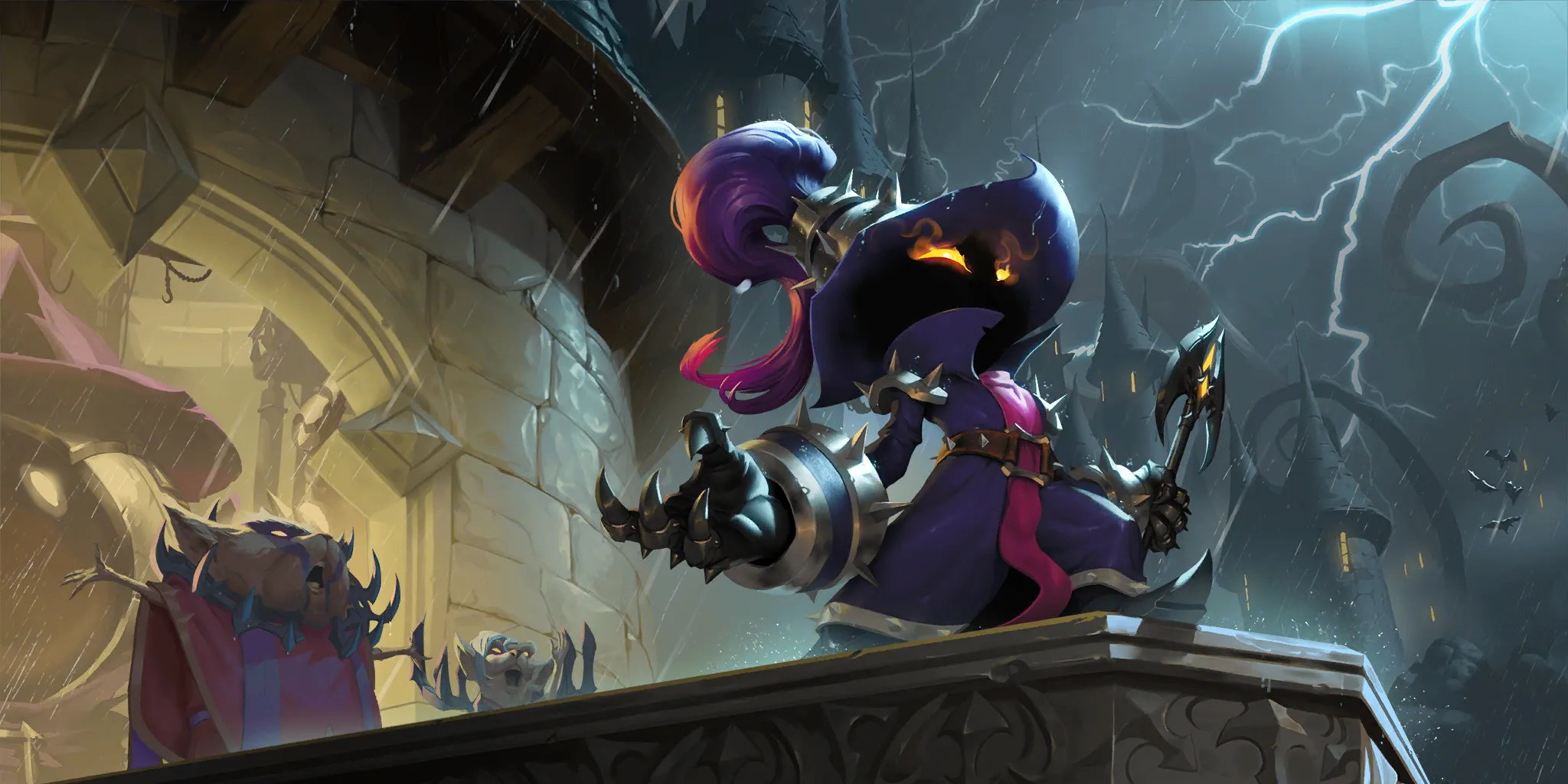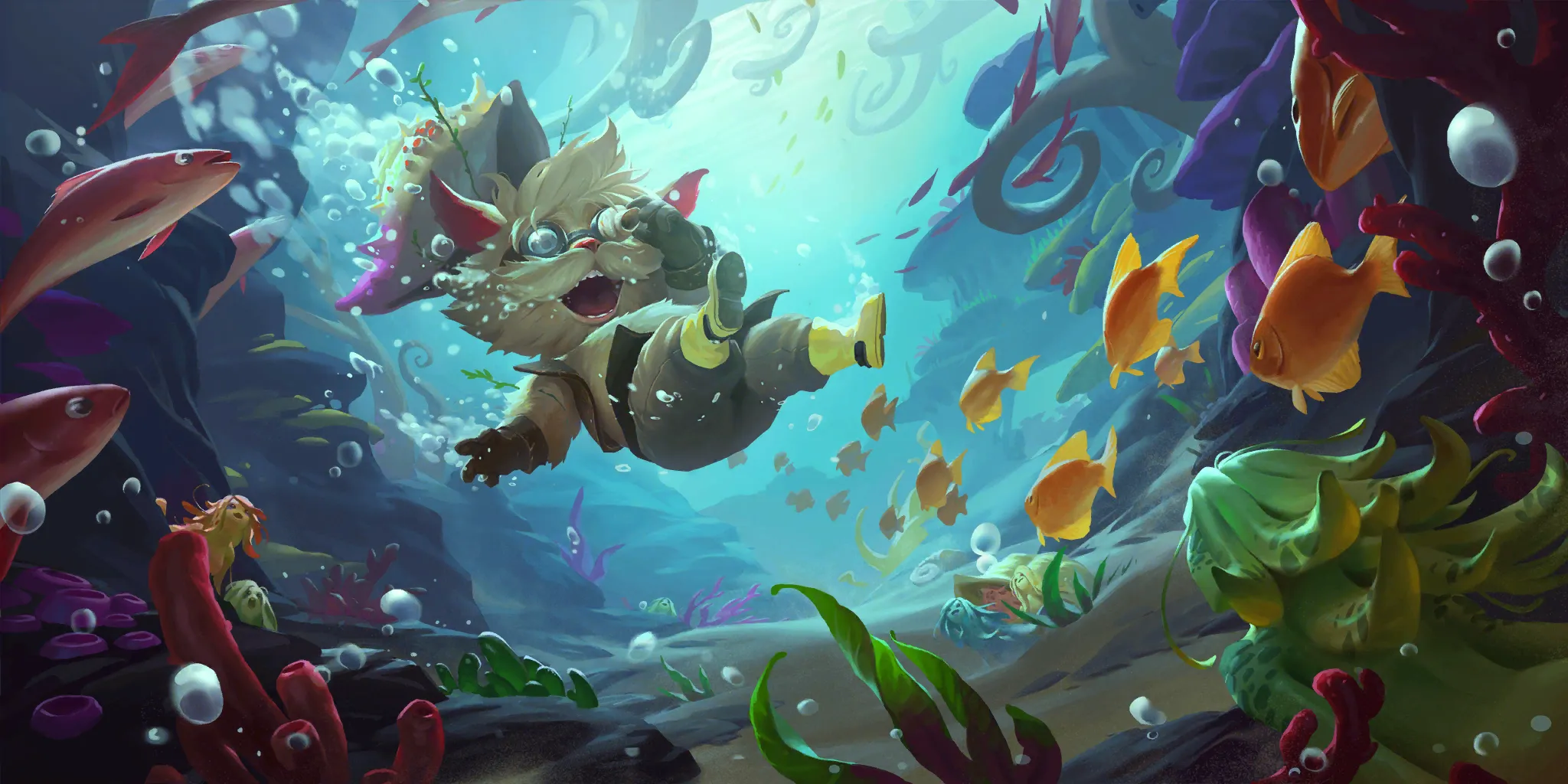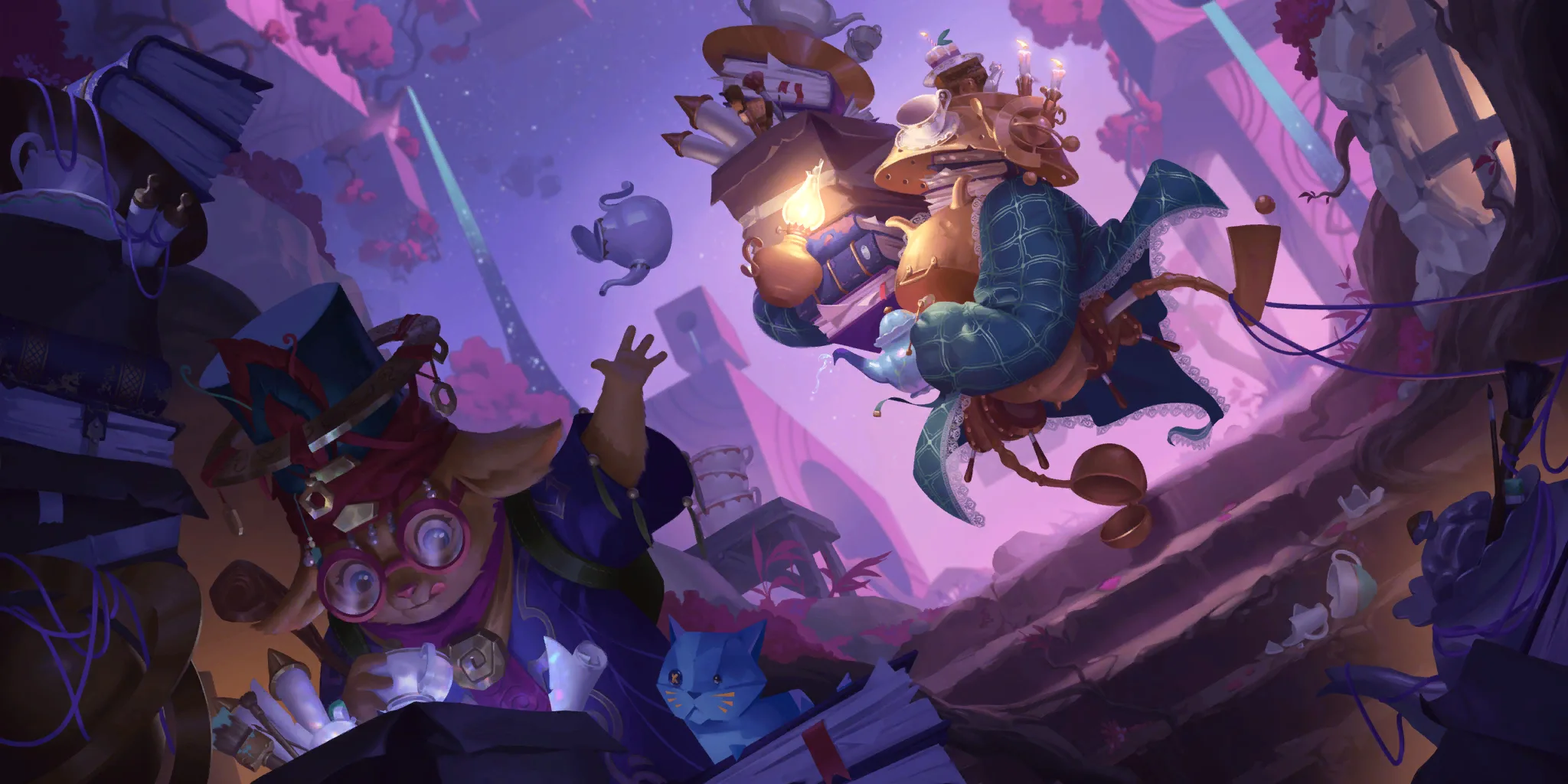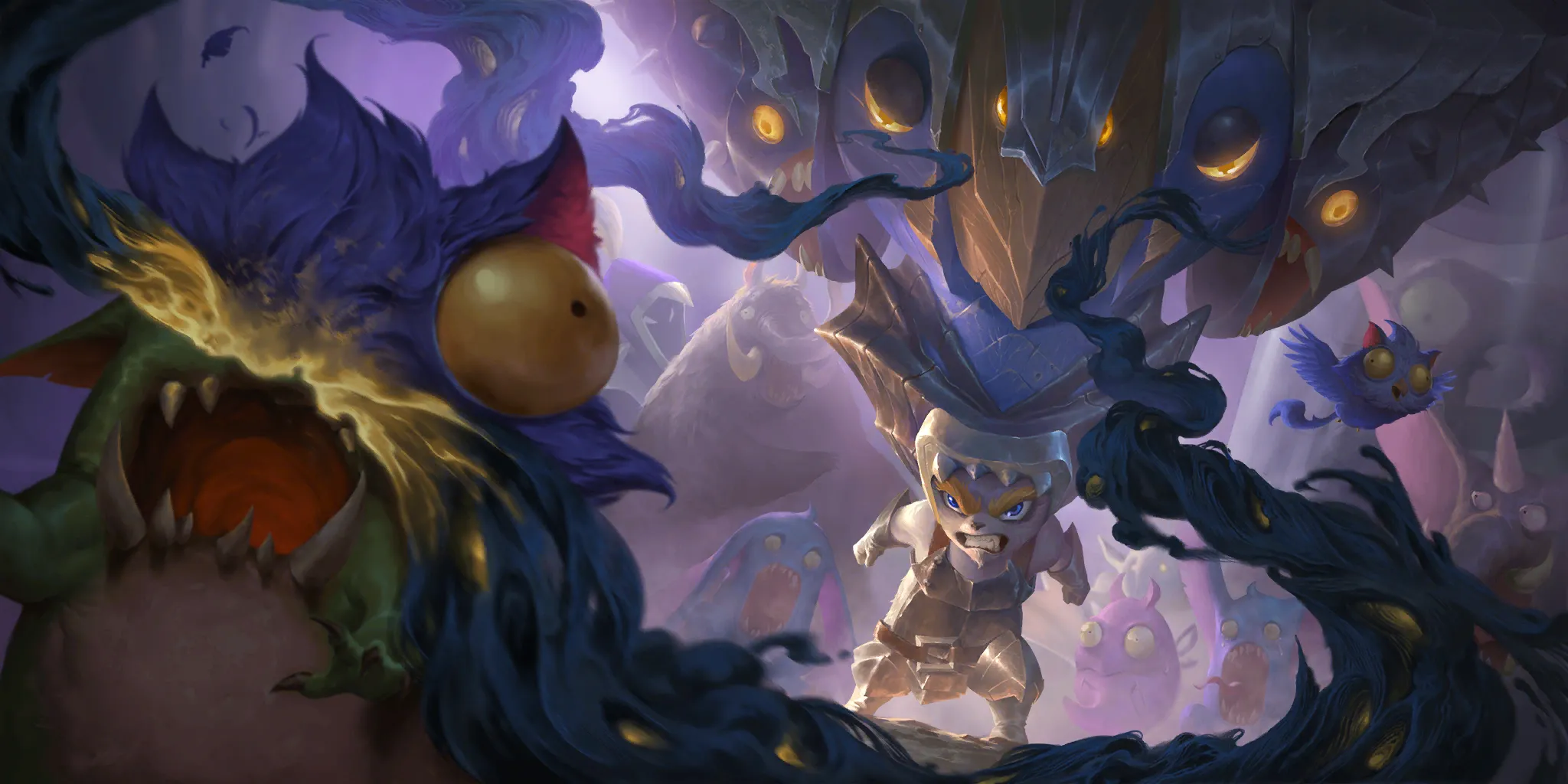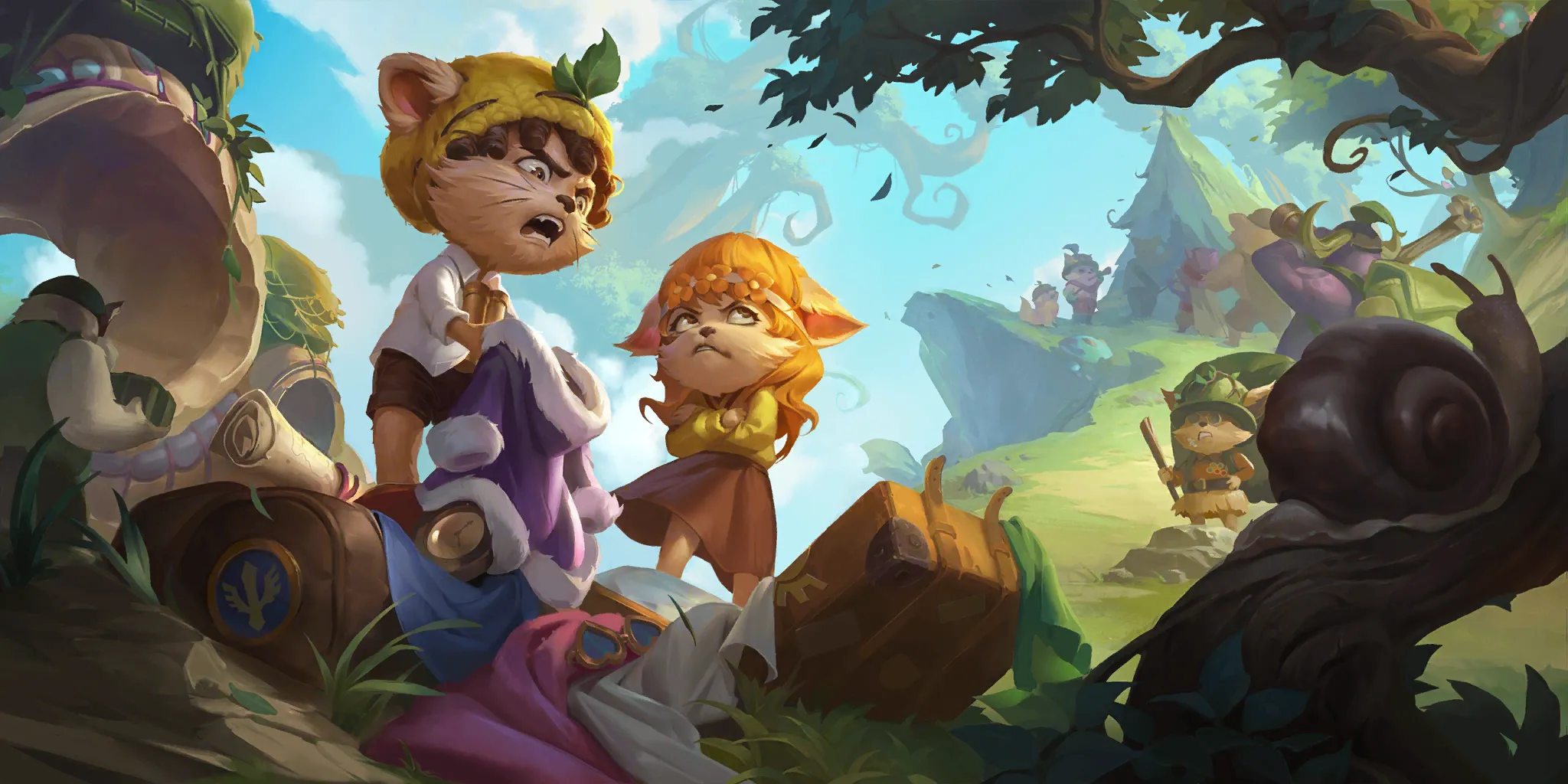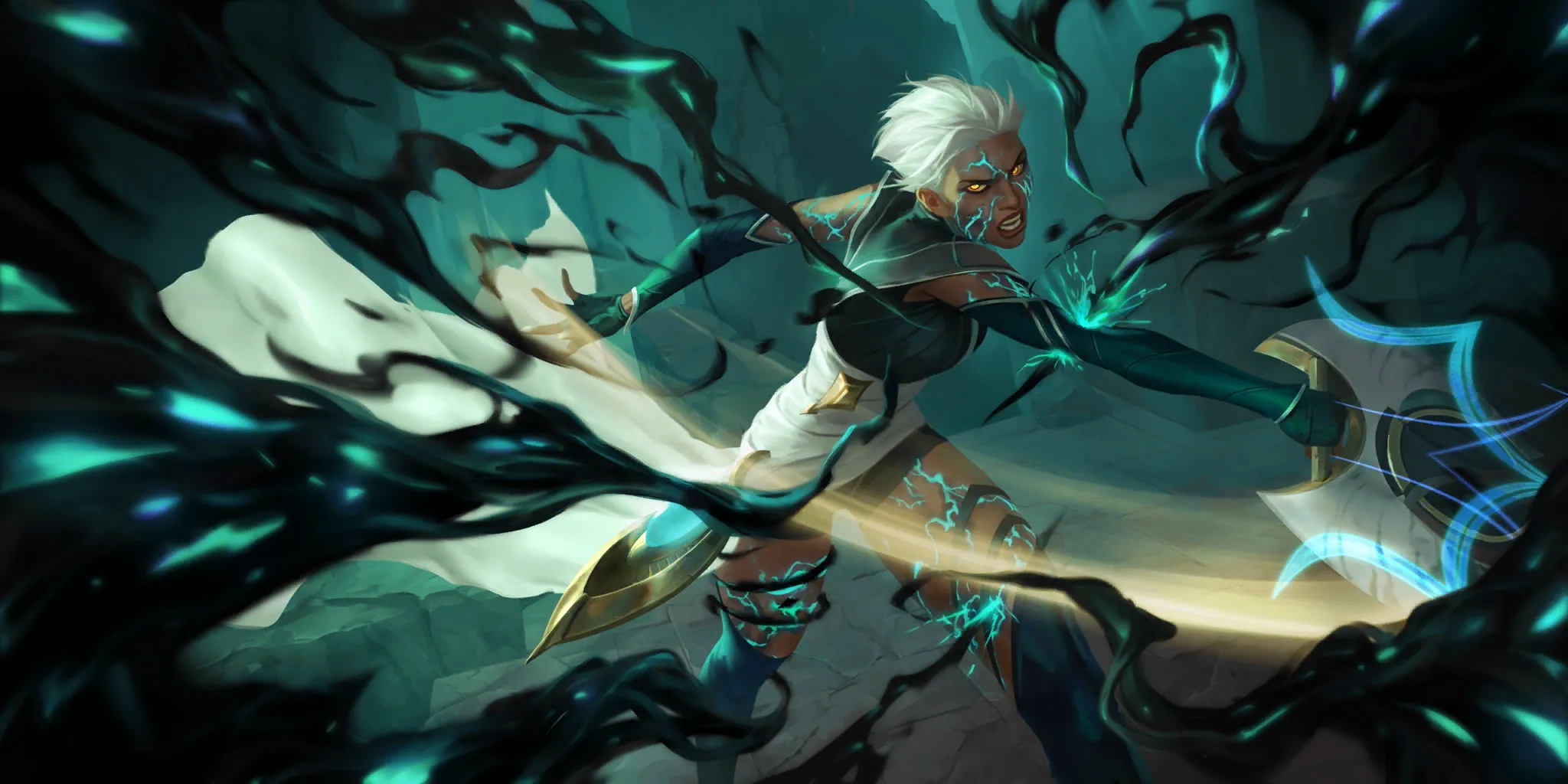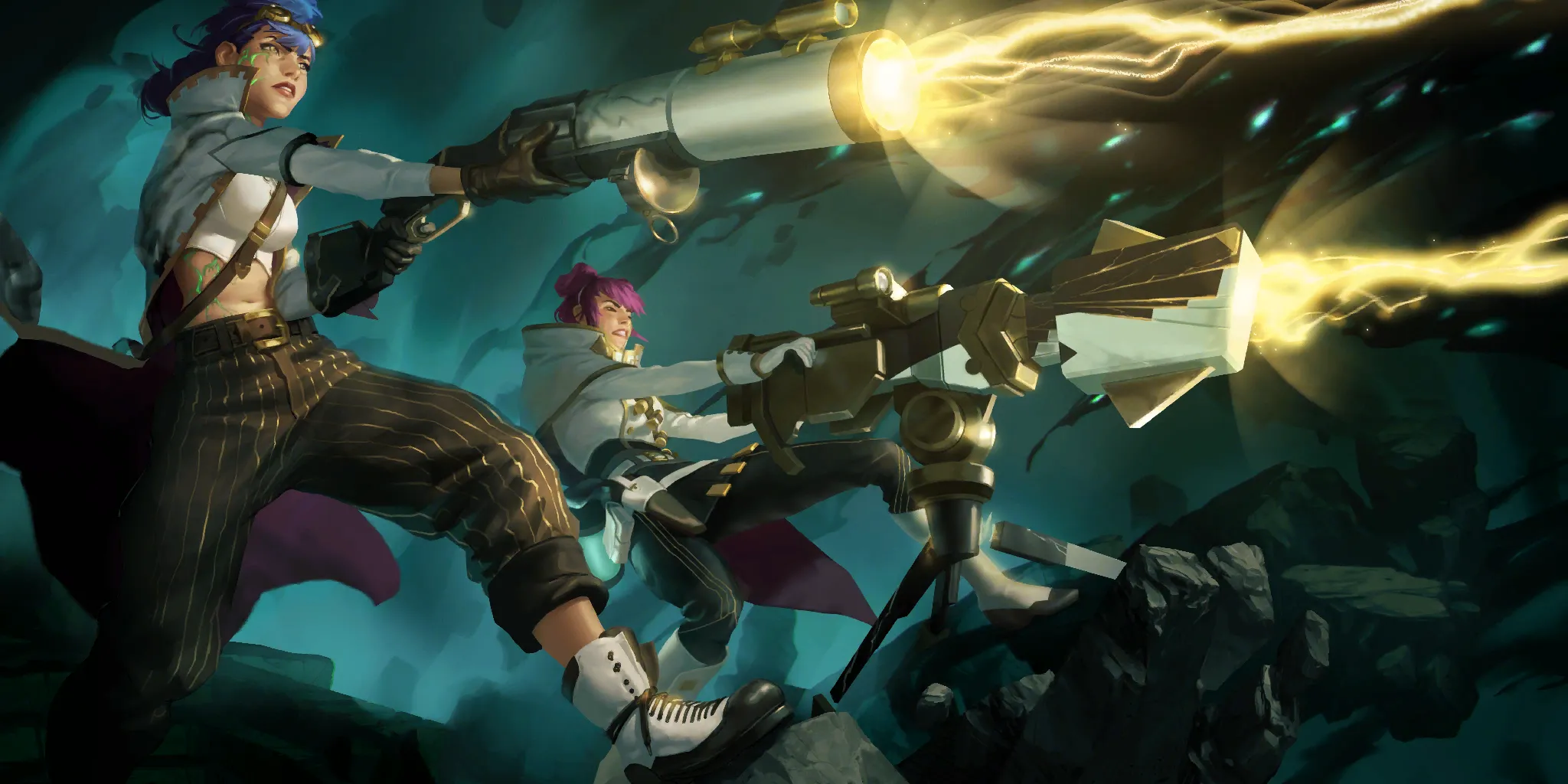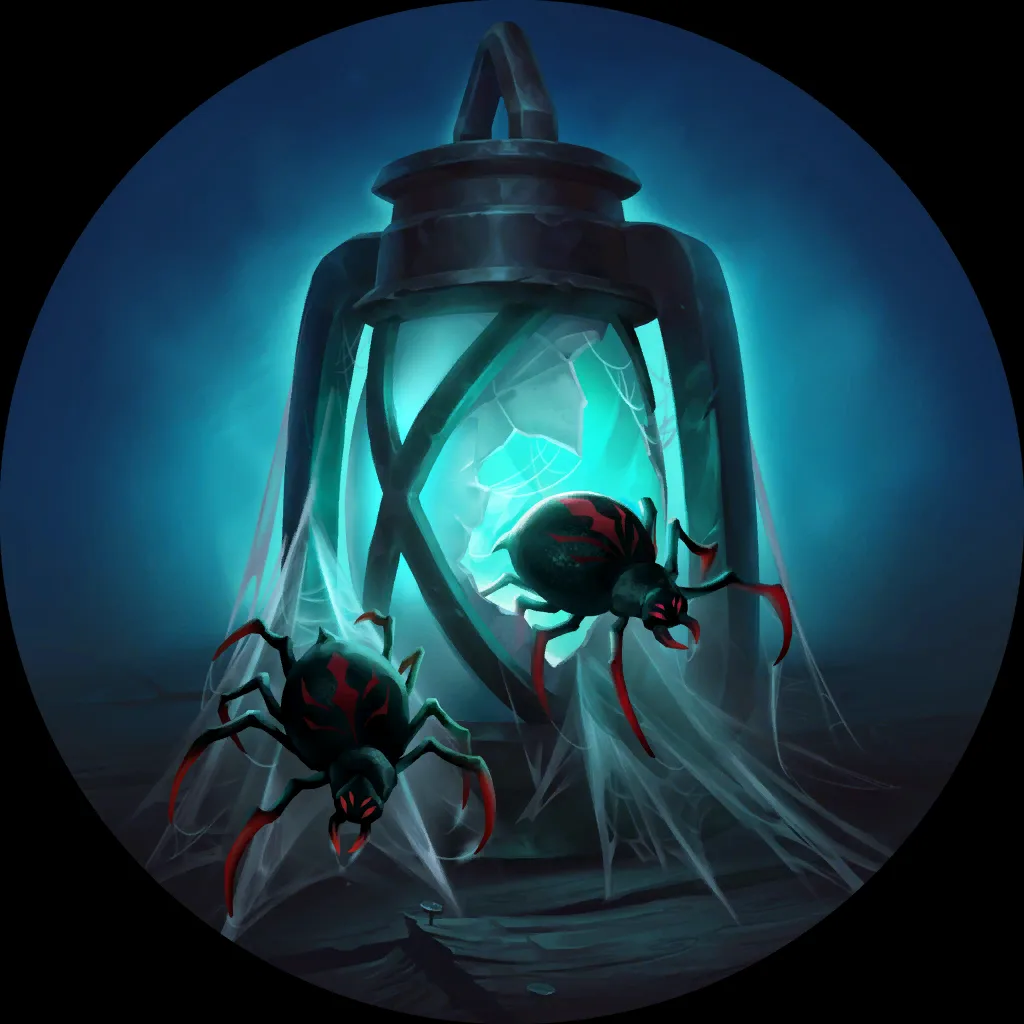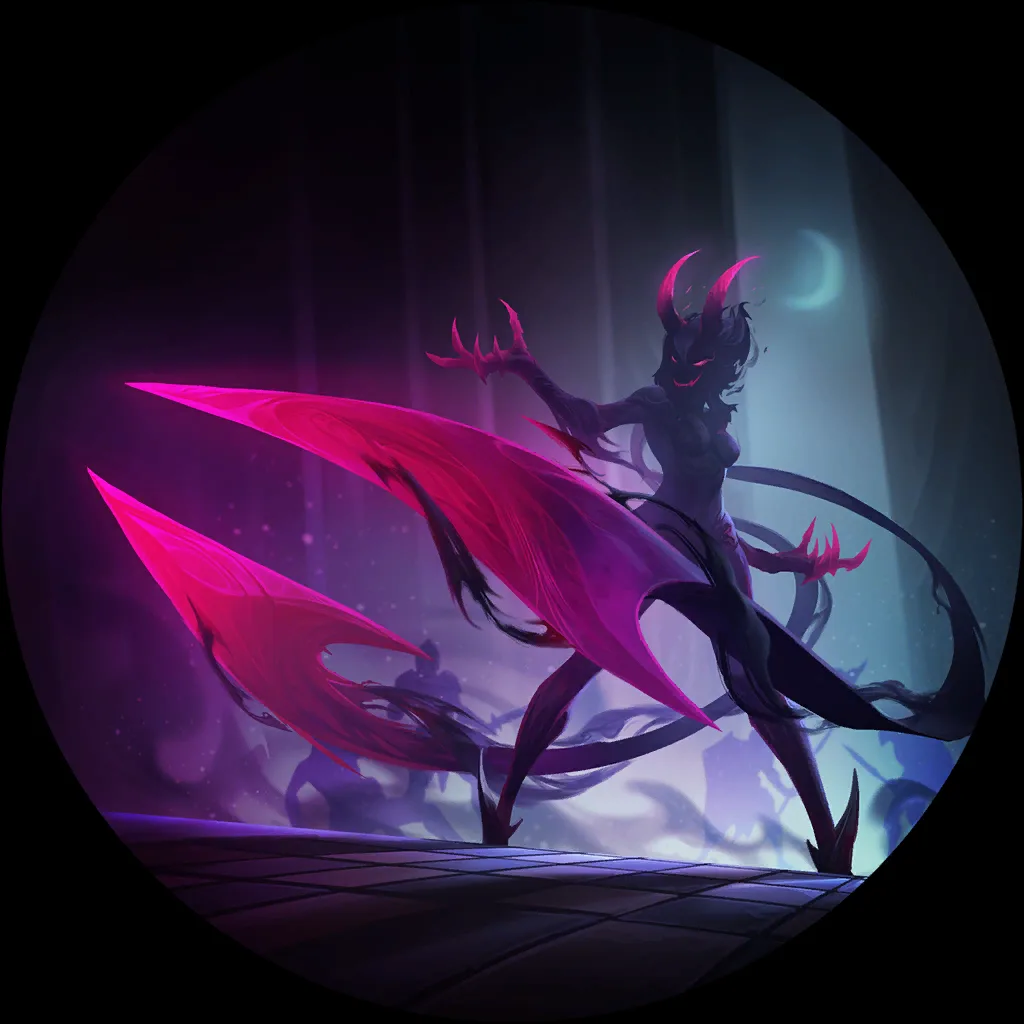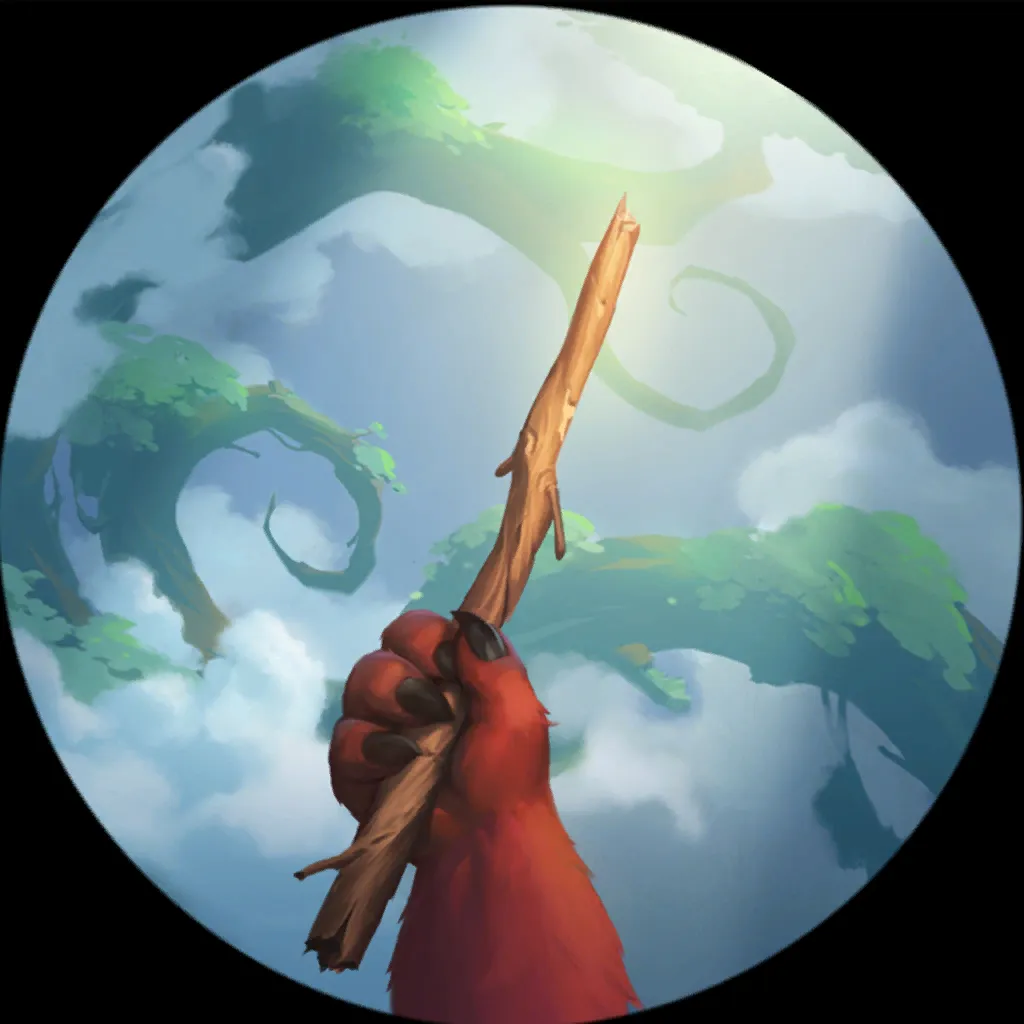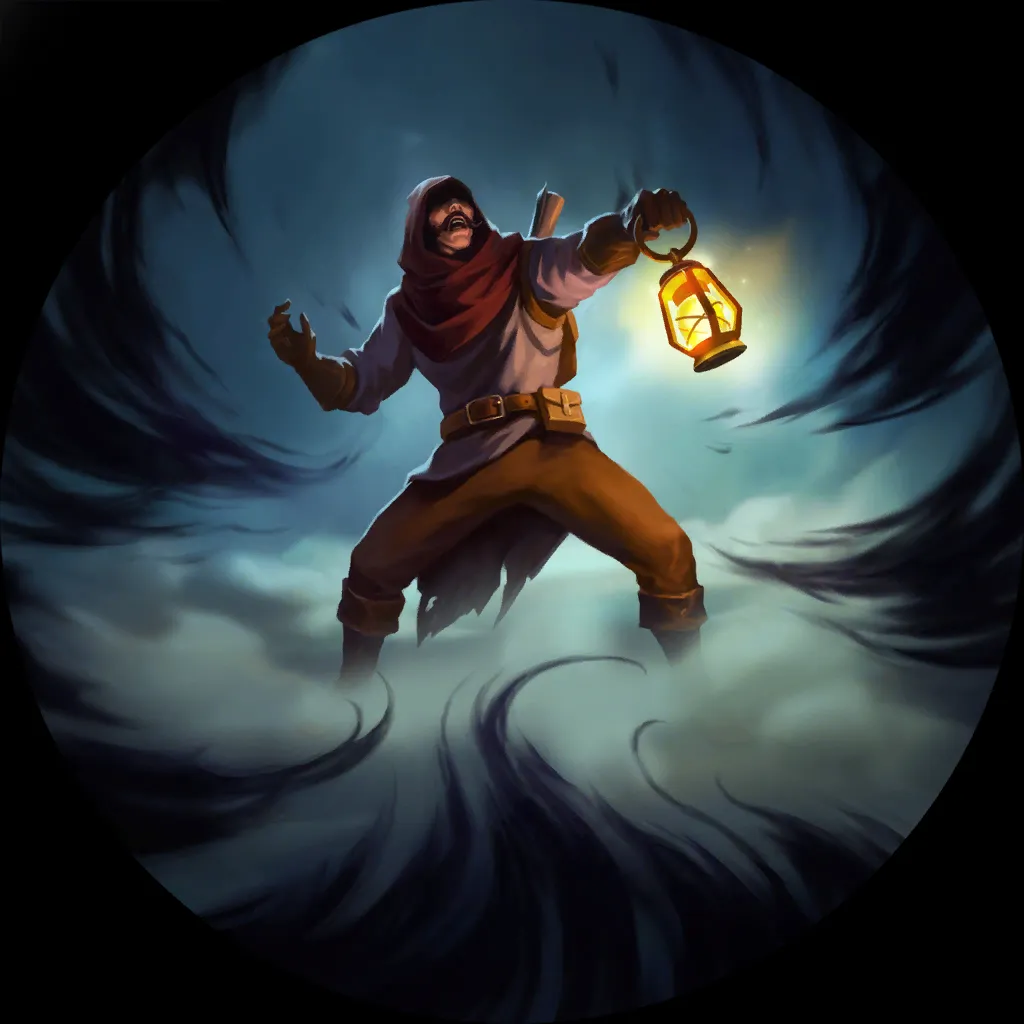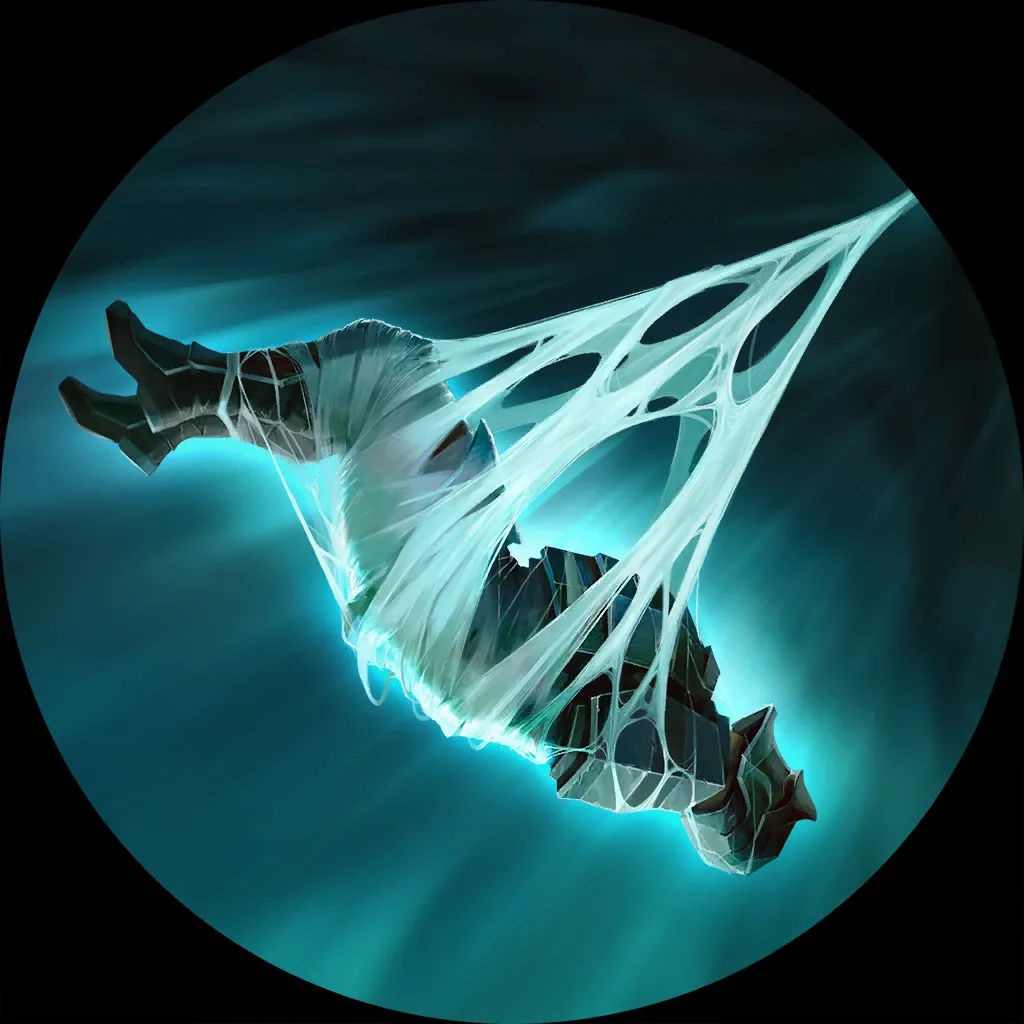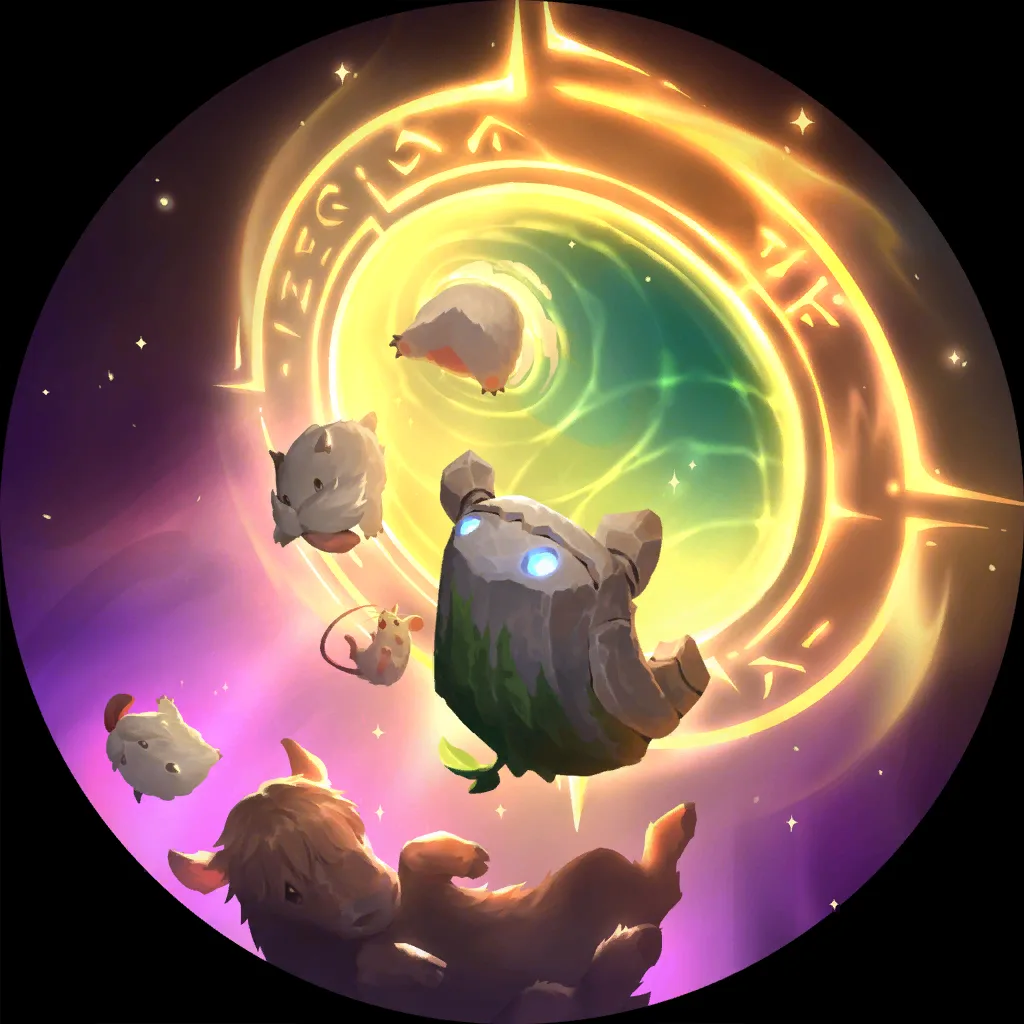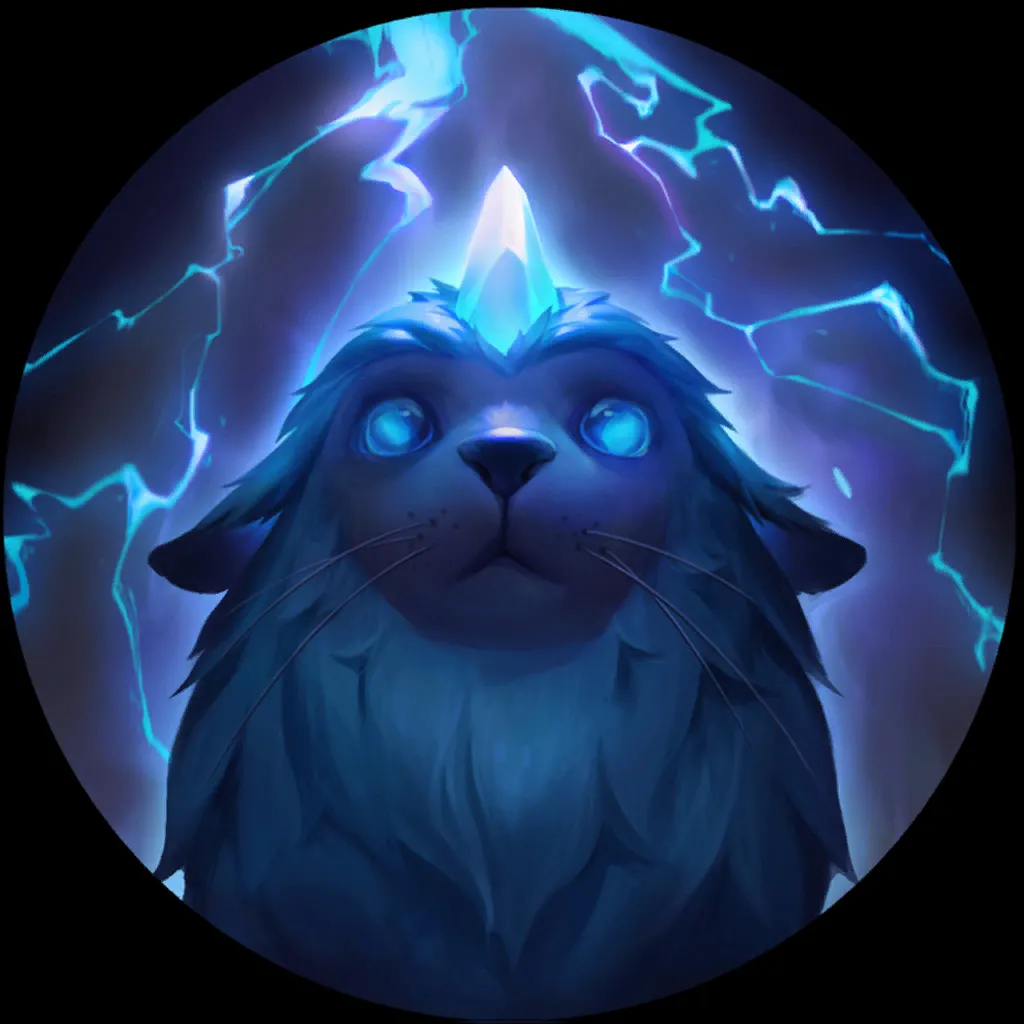 Church of Targon's 2x Sneezy Biggledust! tech
6
2
14
18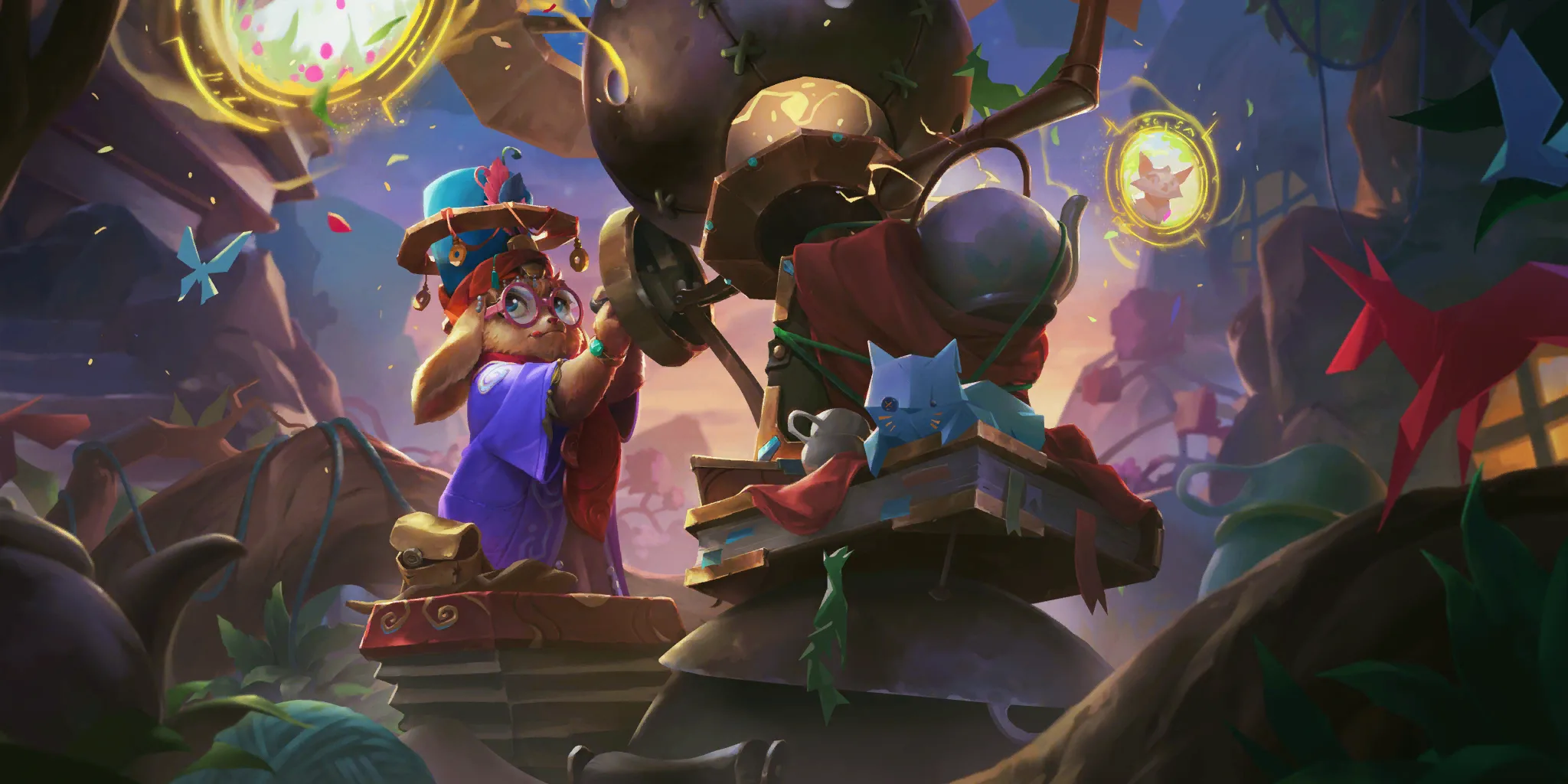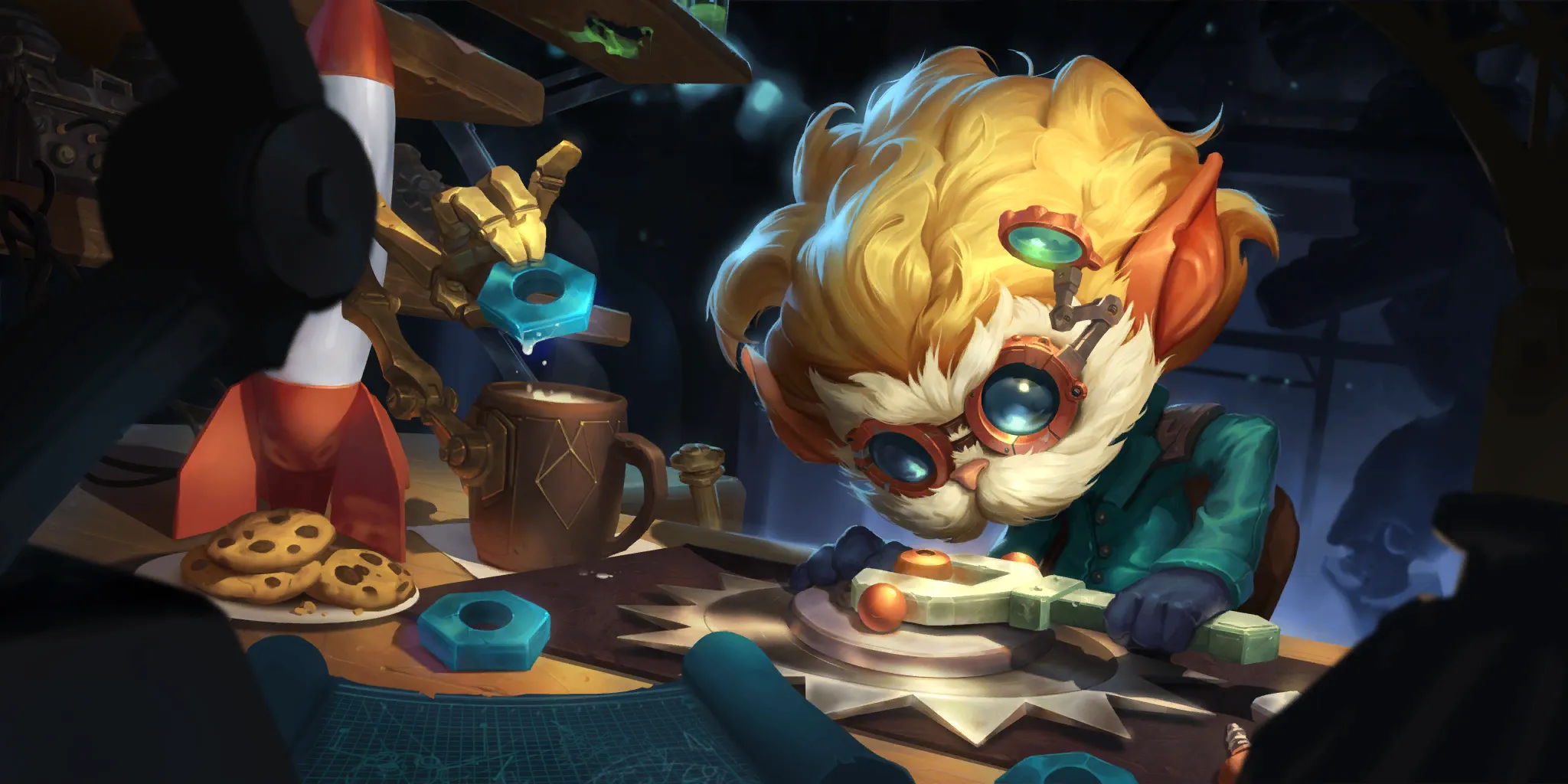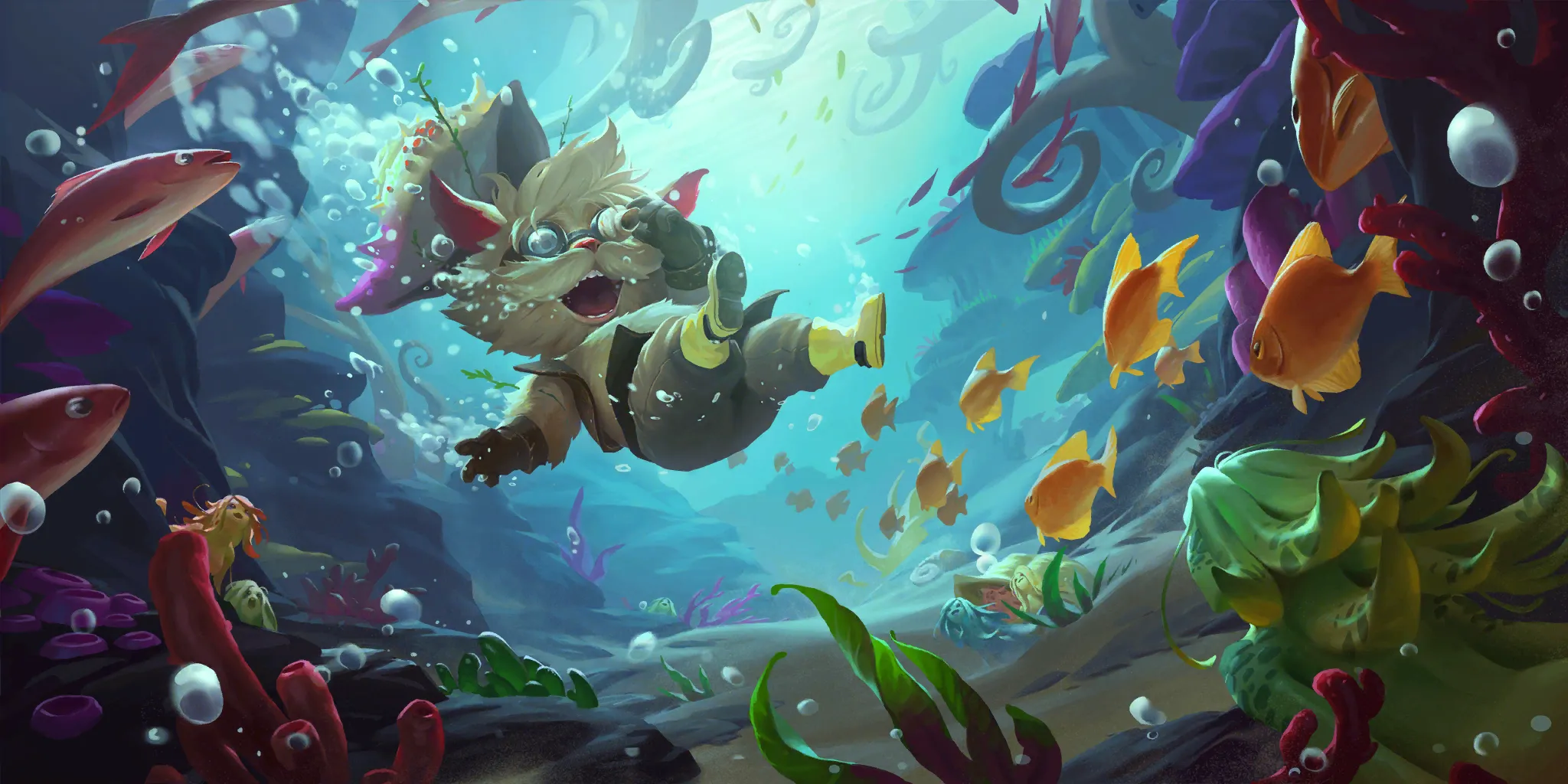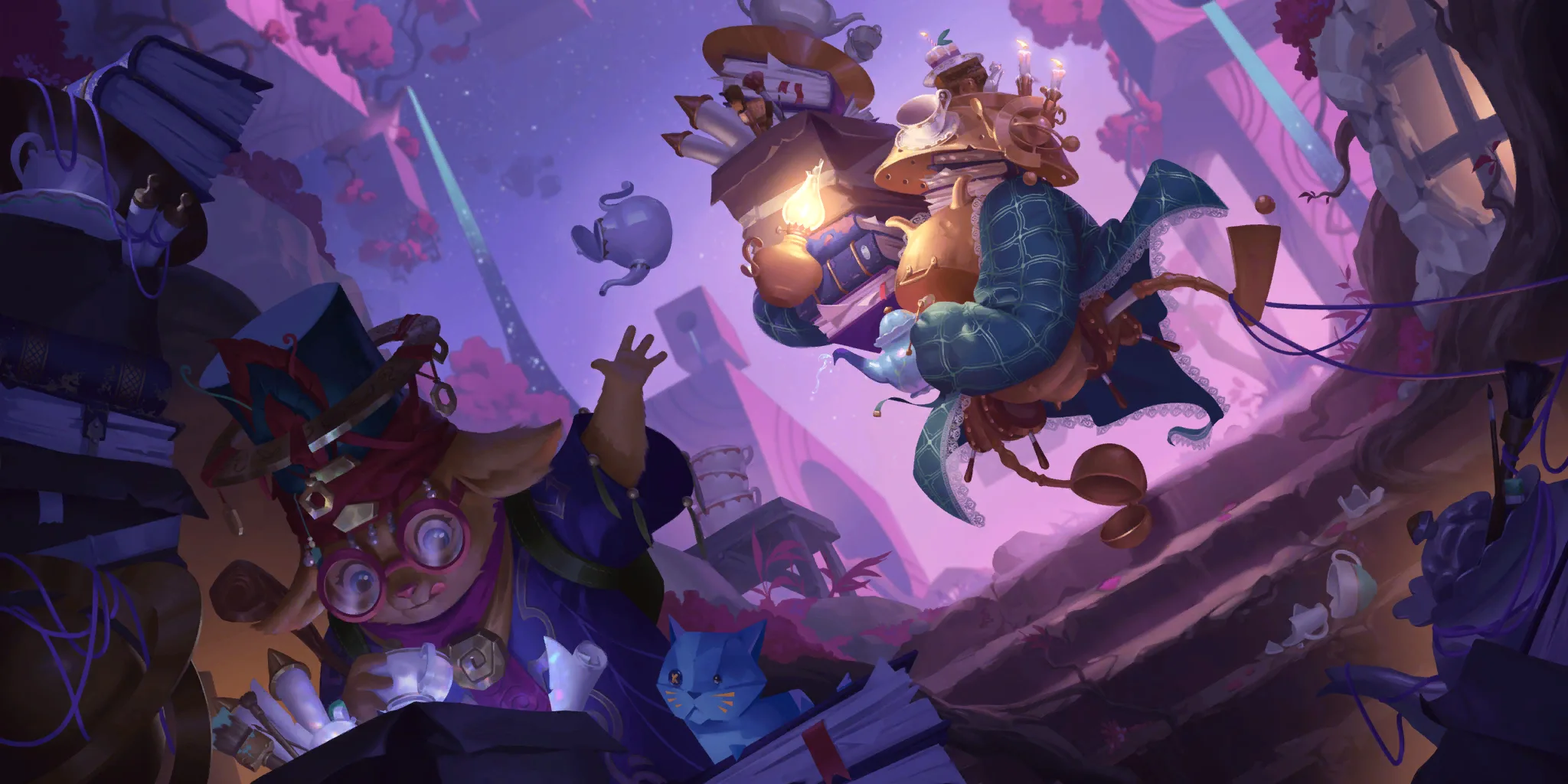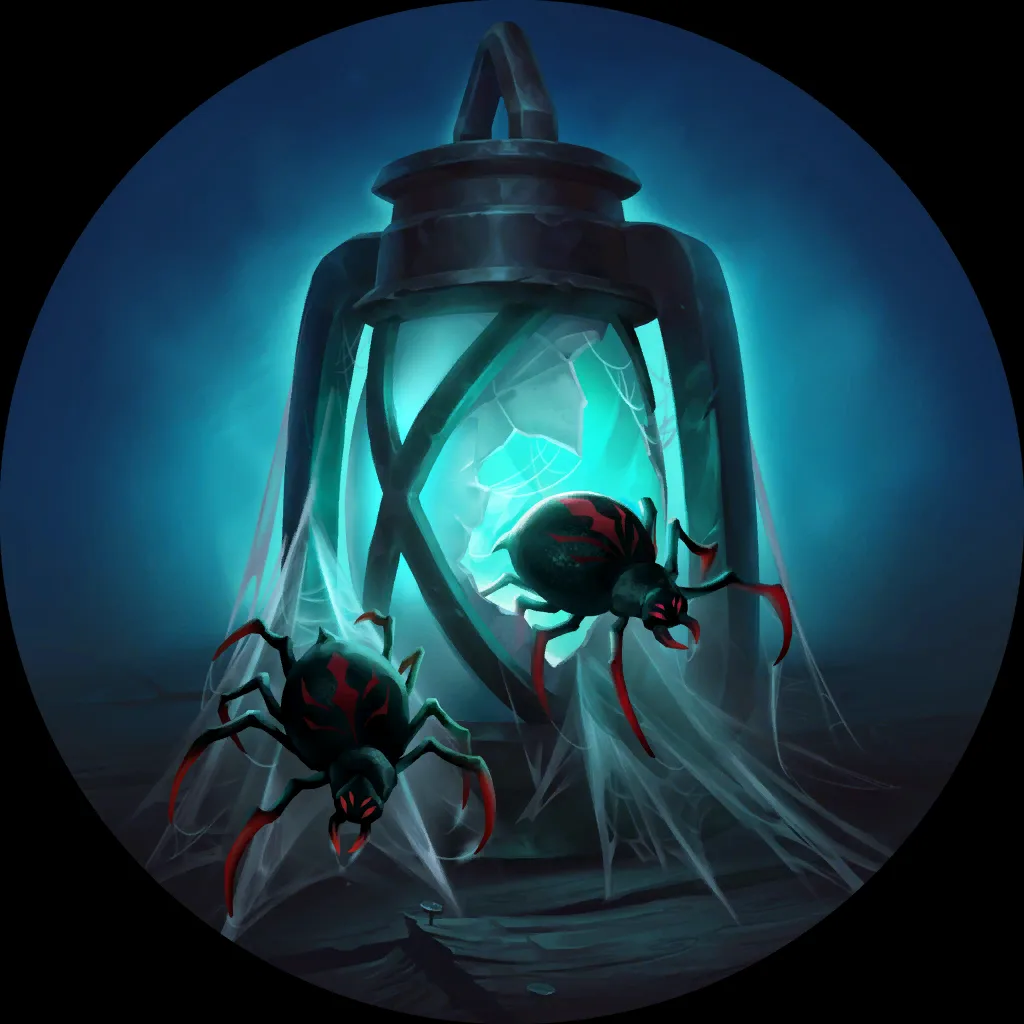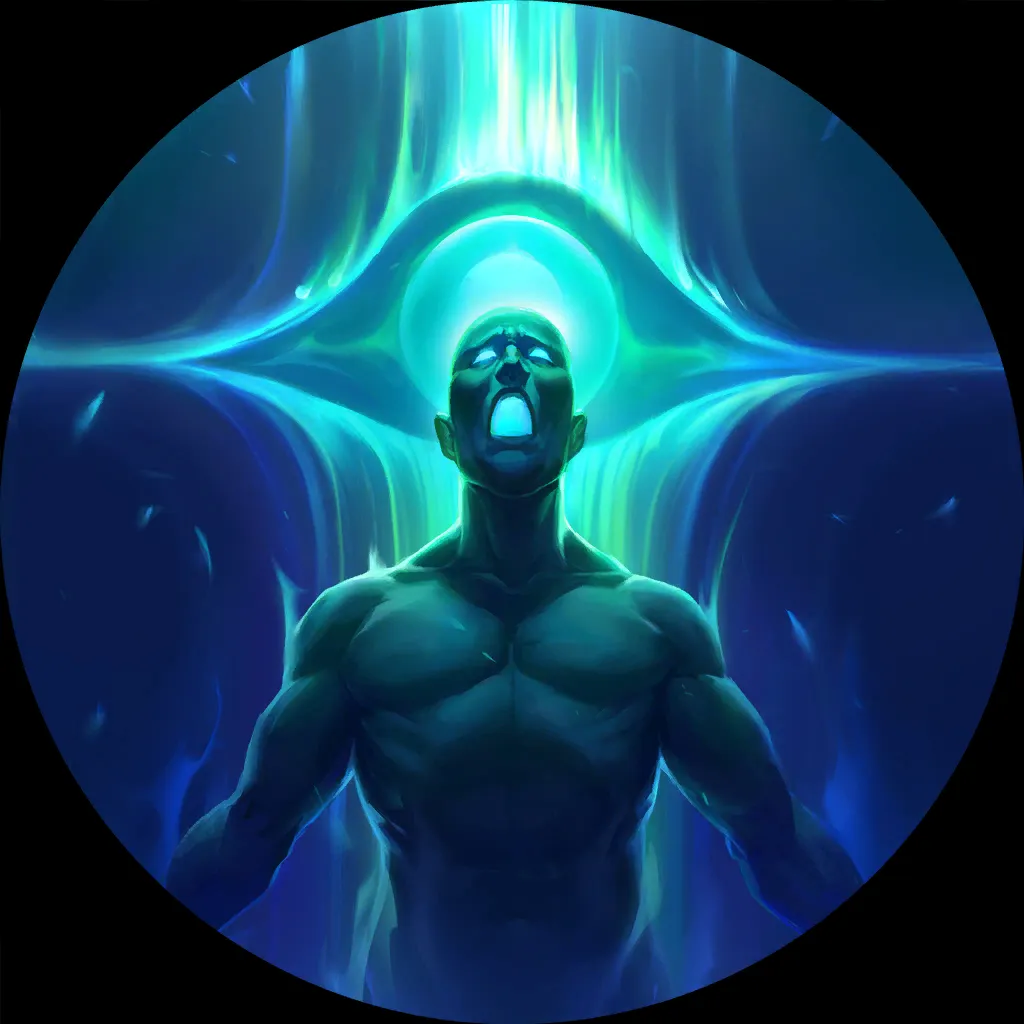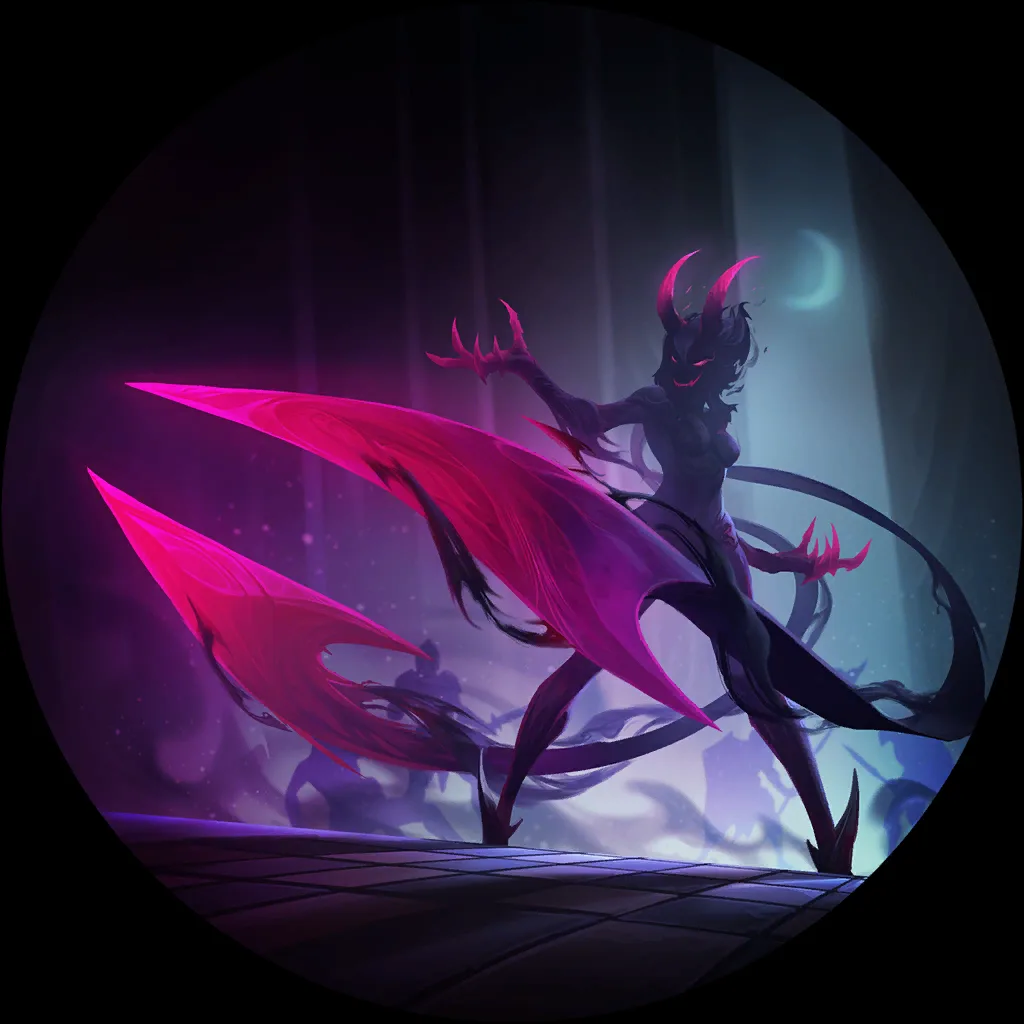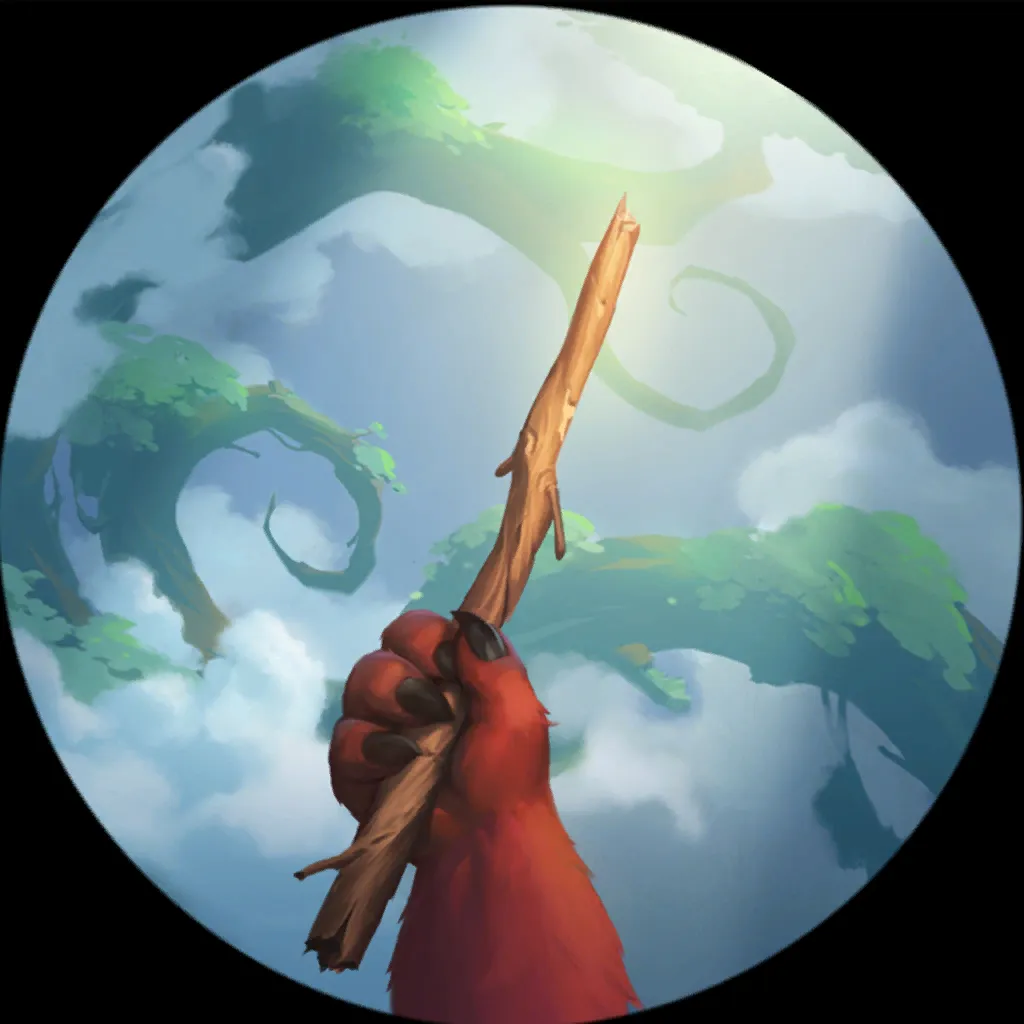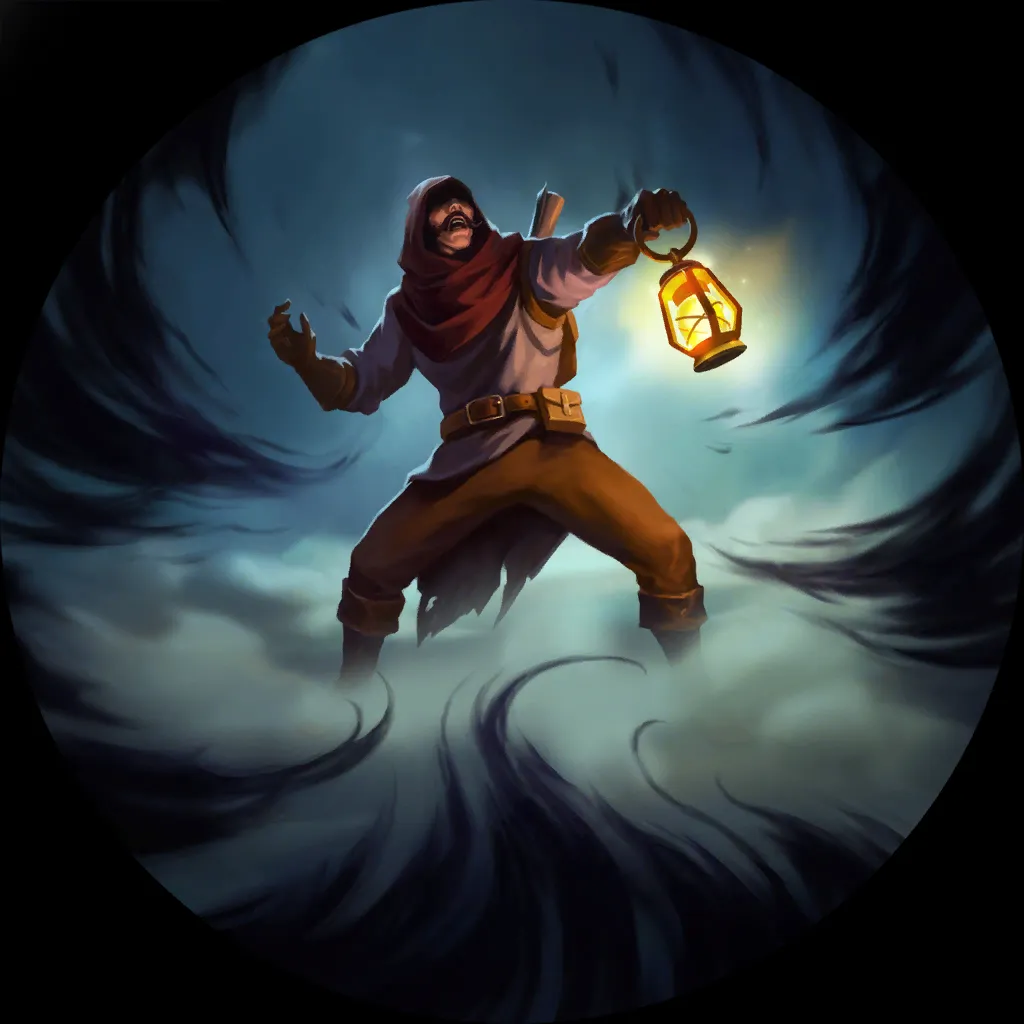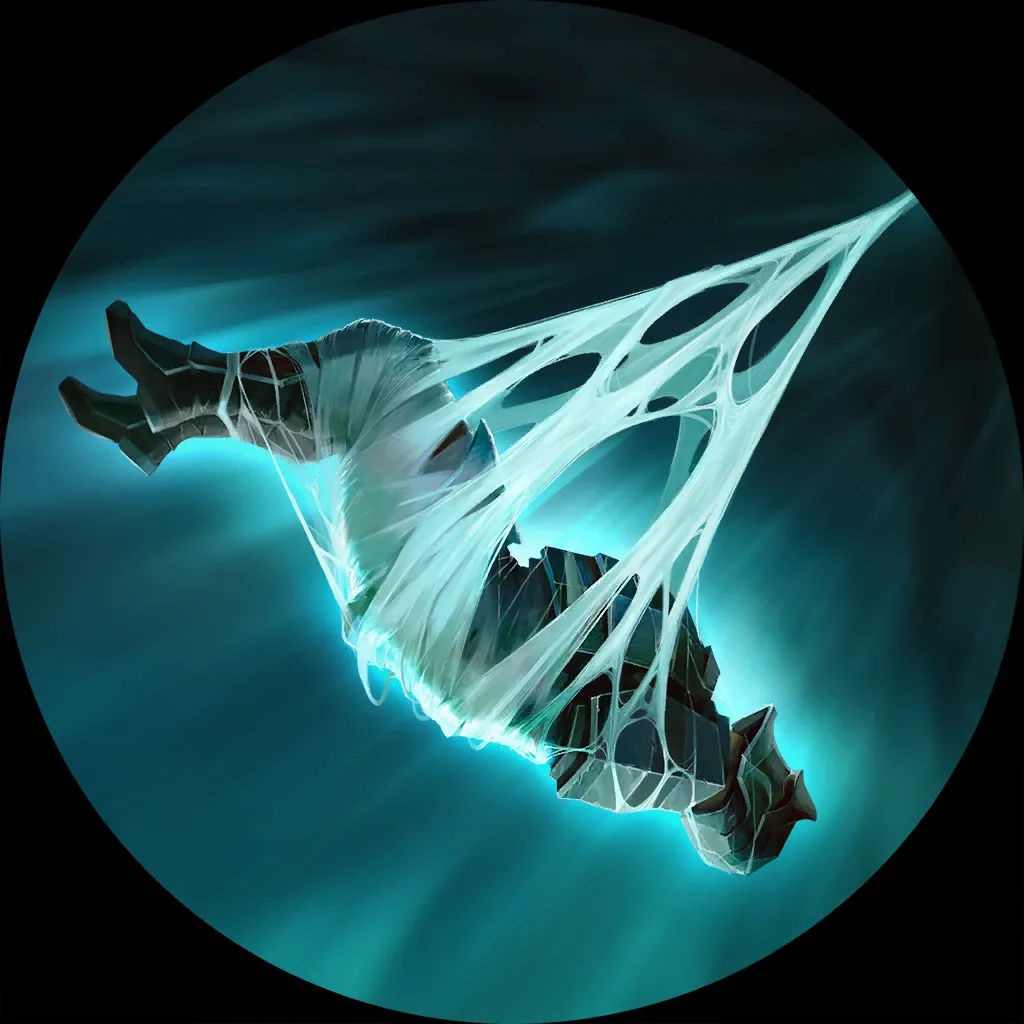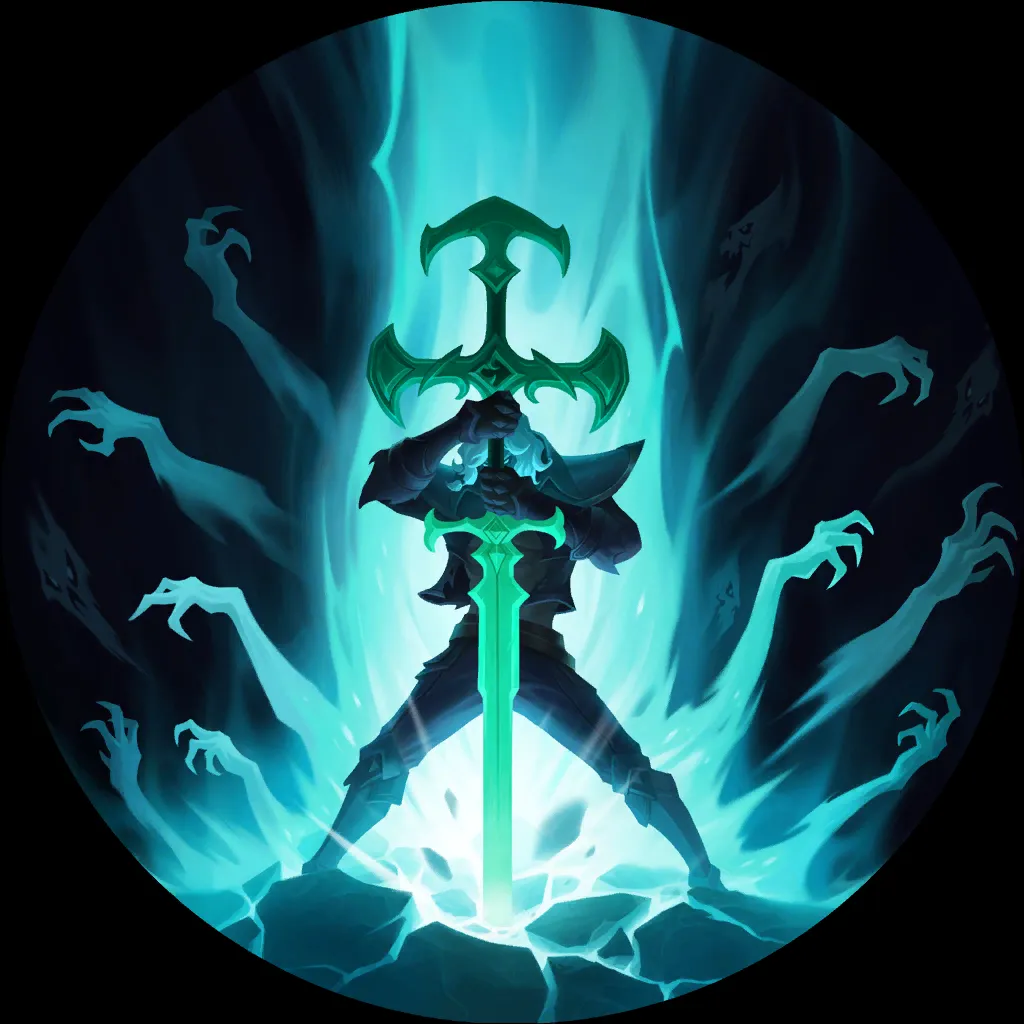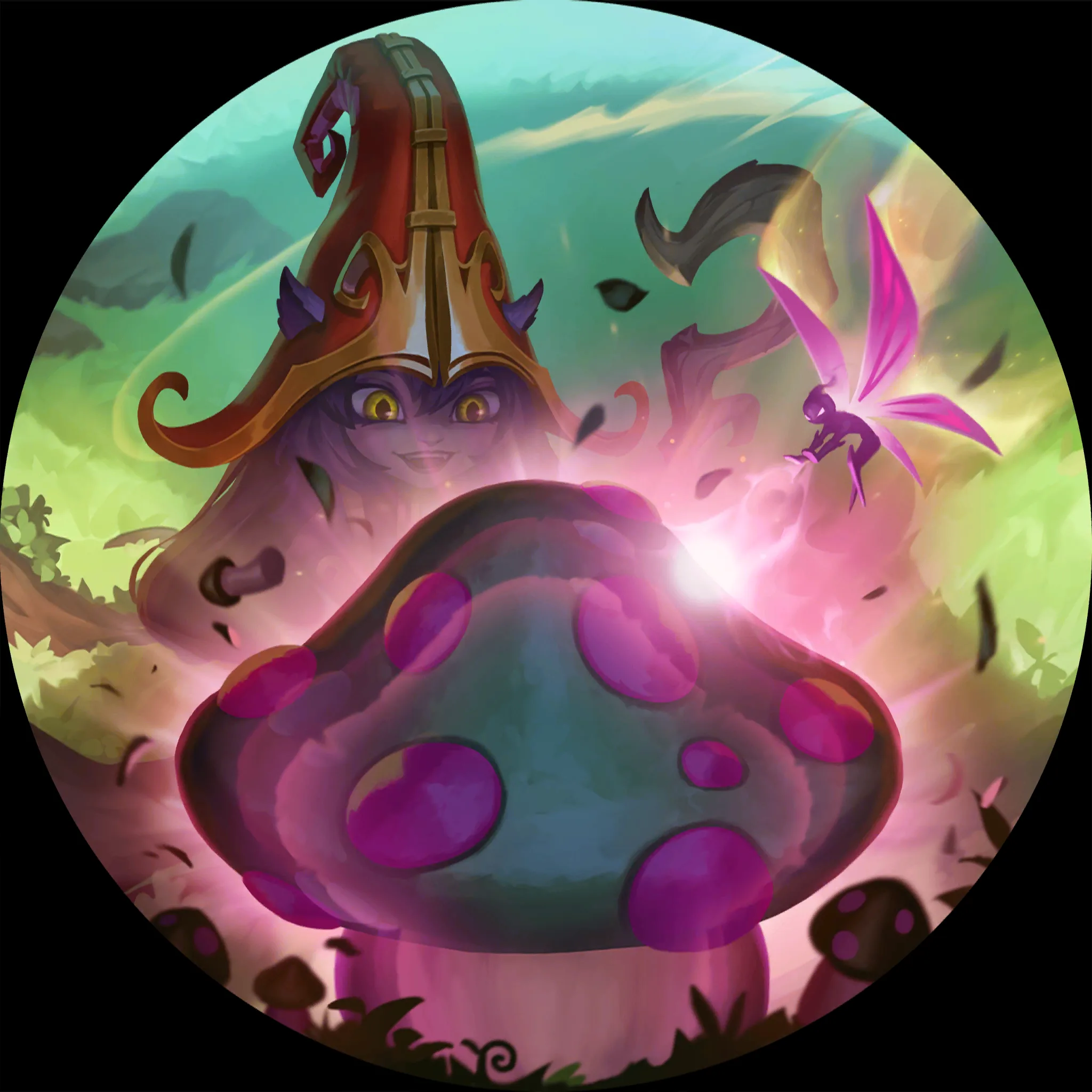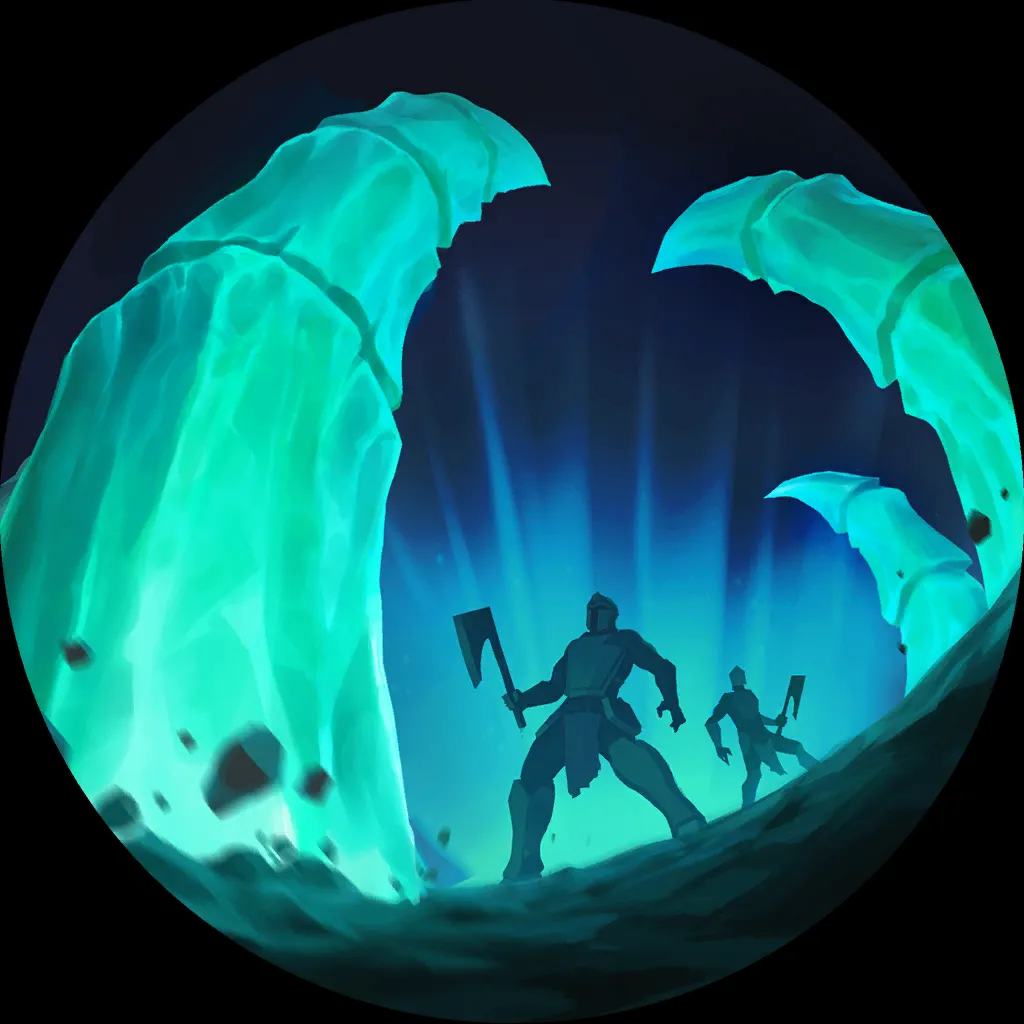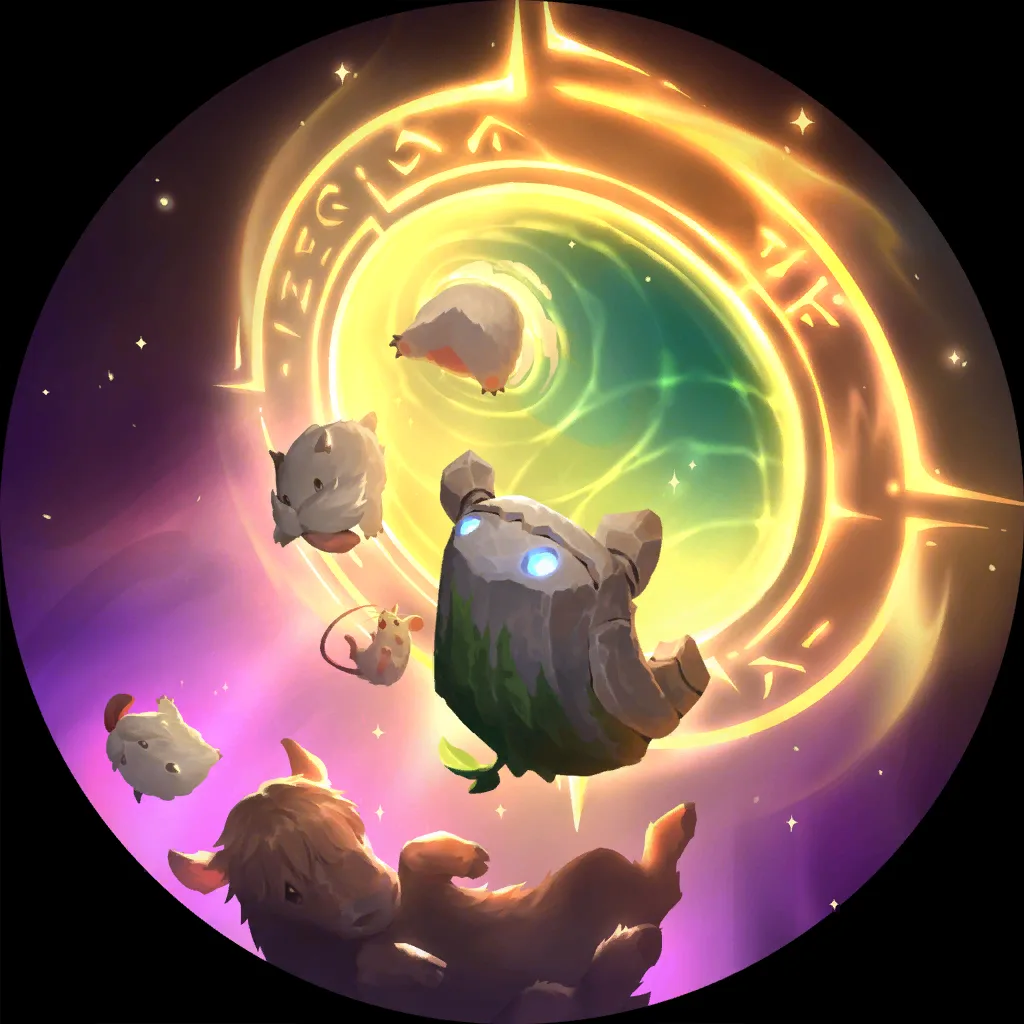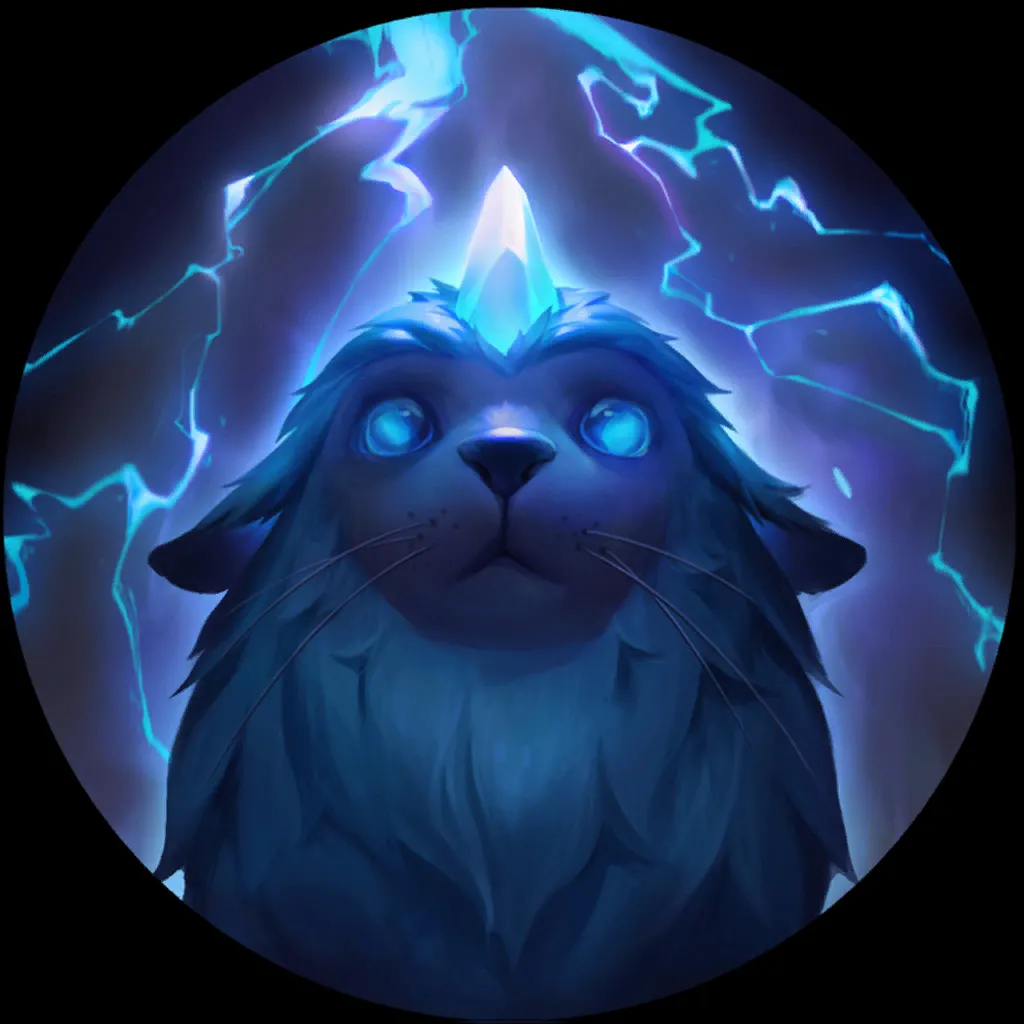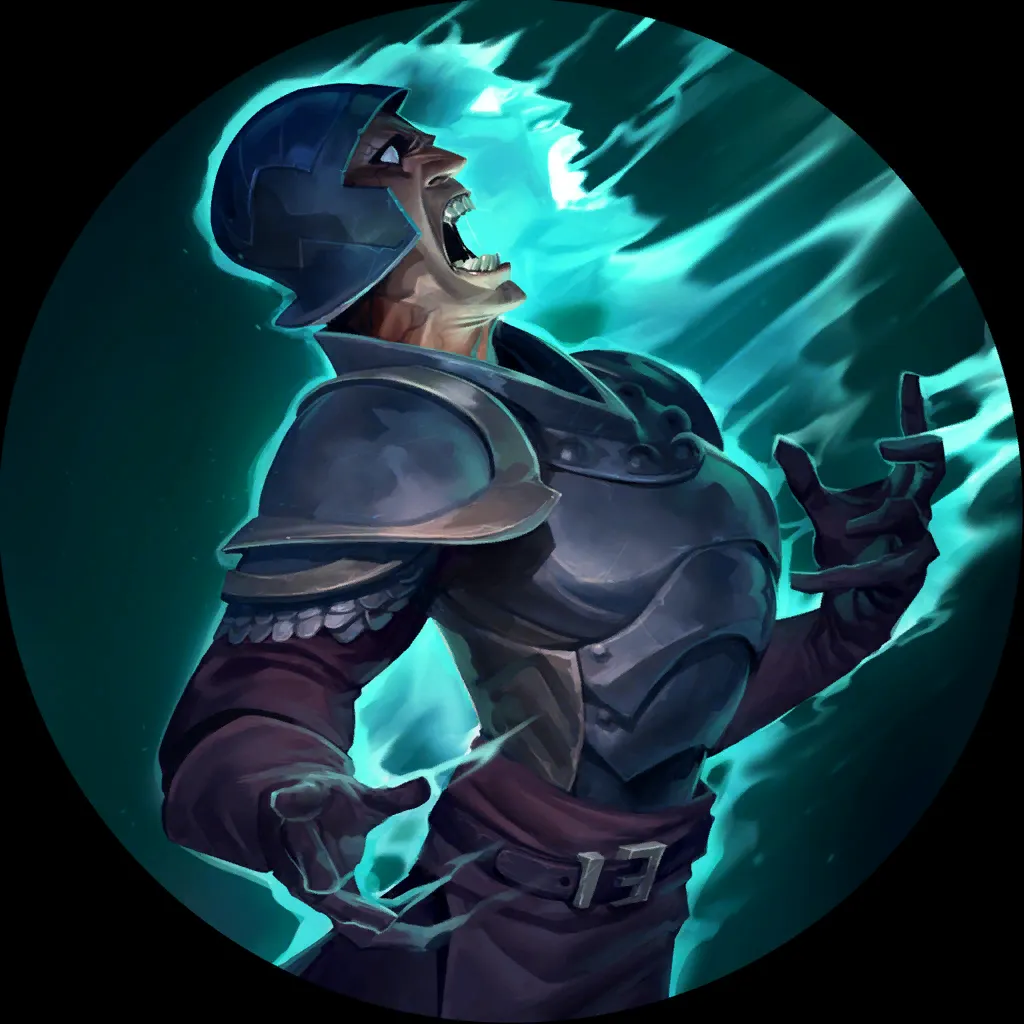 Stezi's Aloof Travelers version
6
2
16
16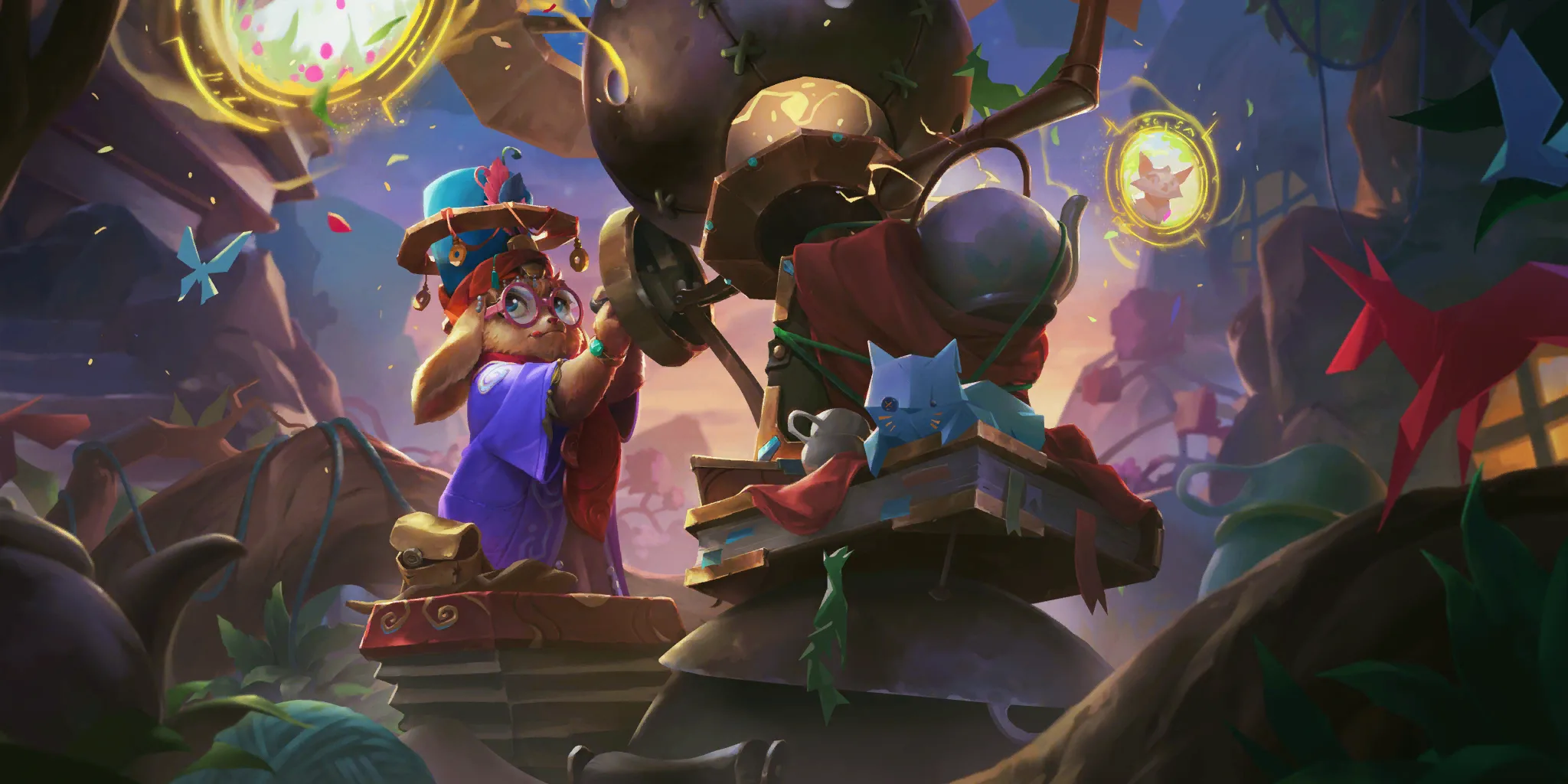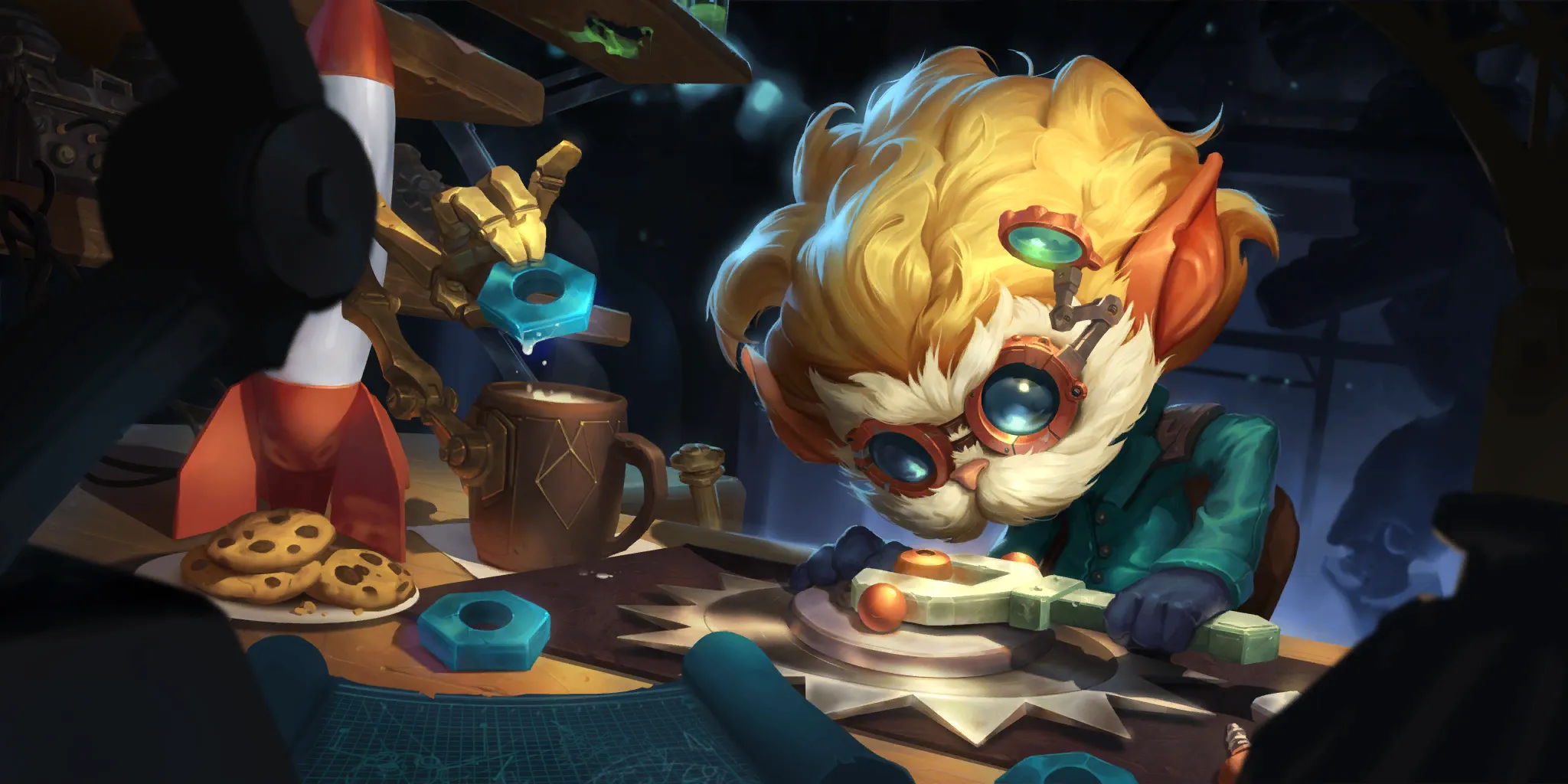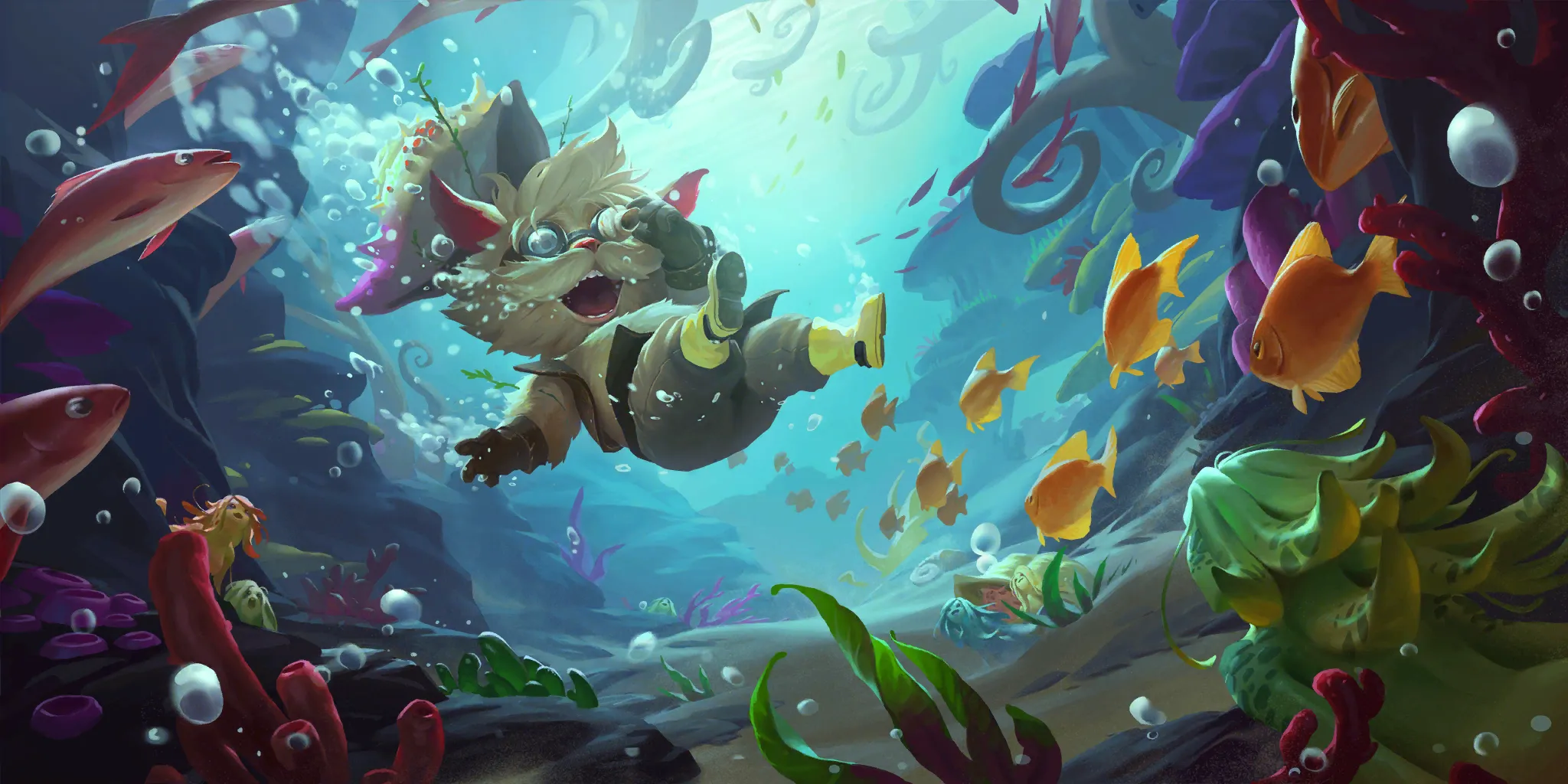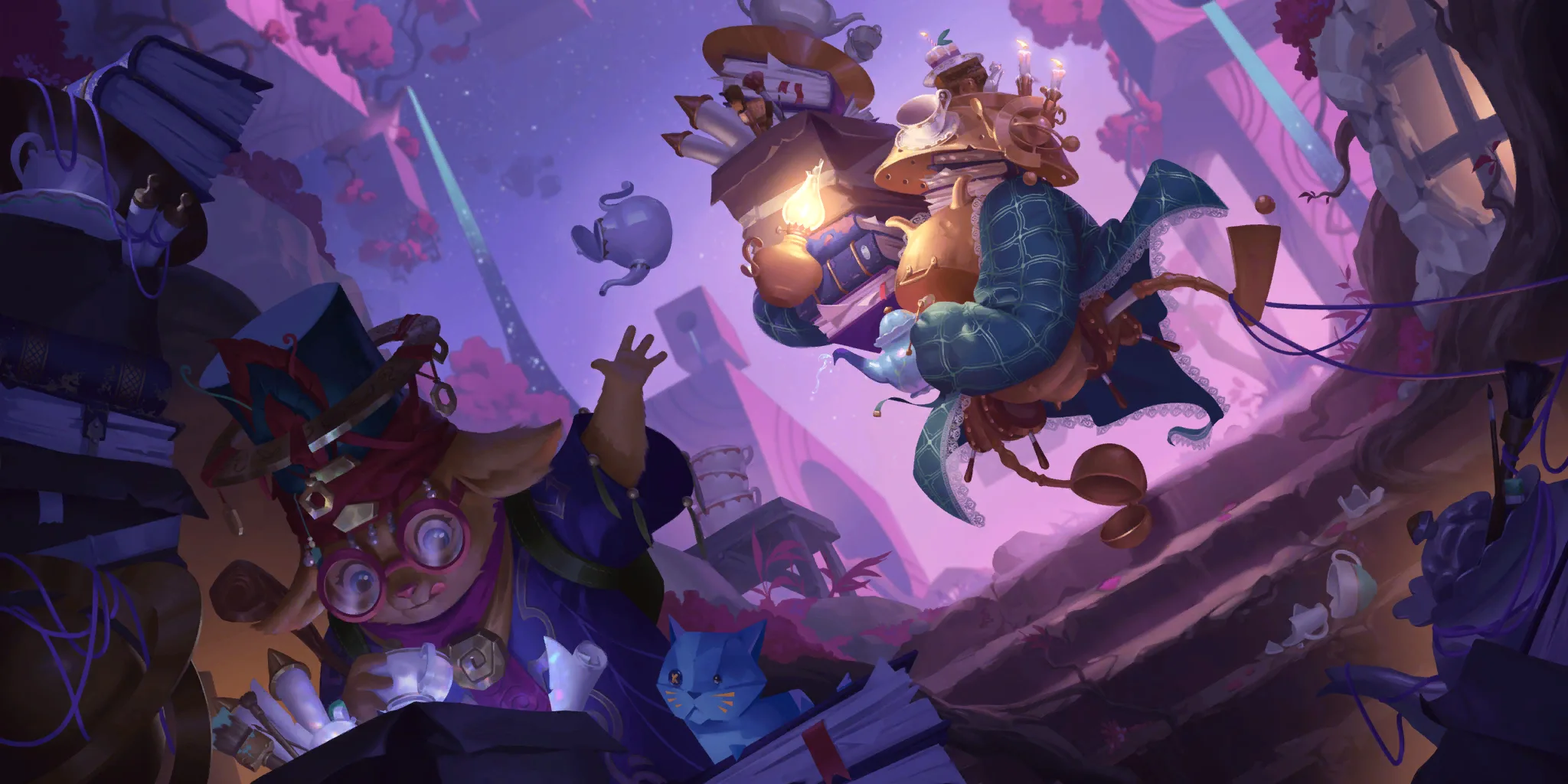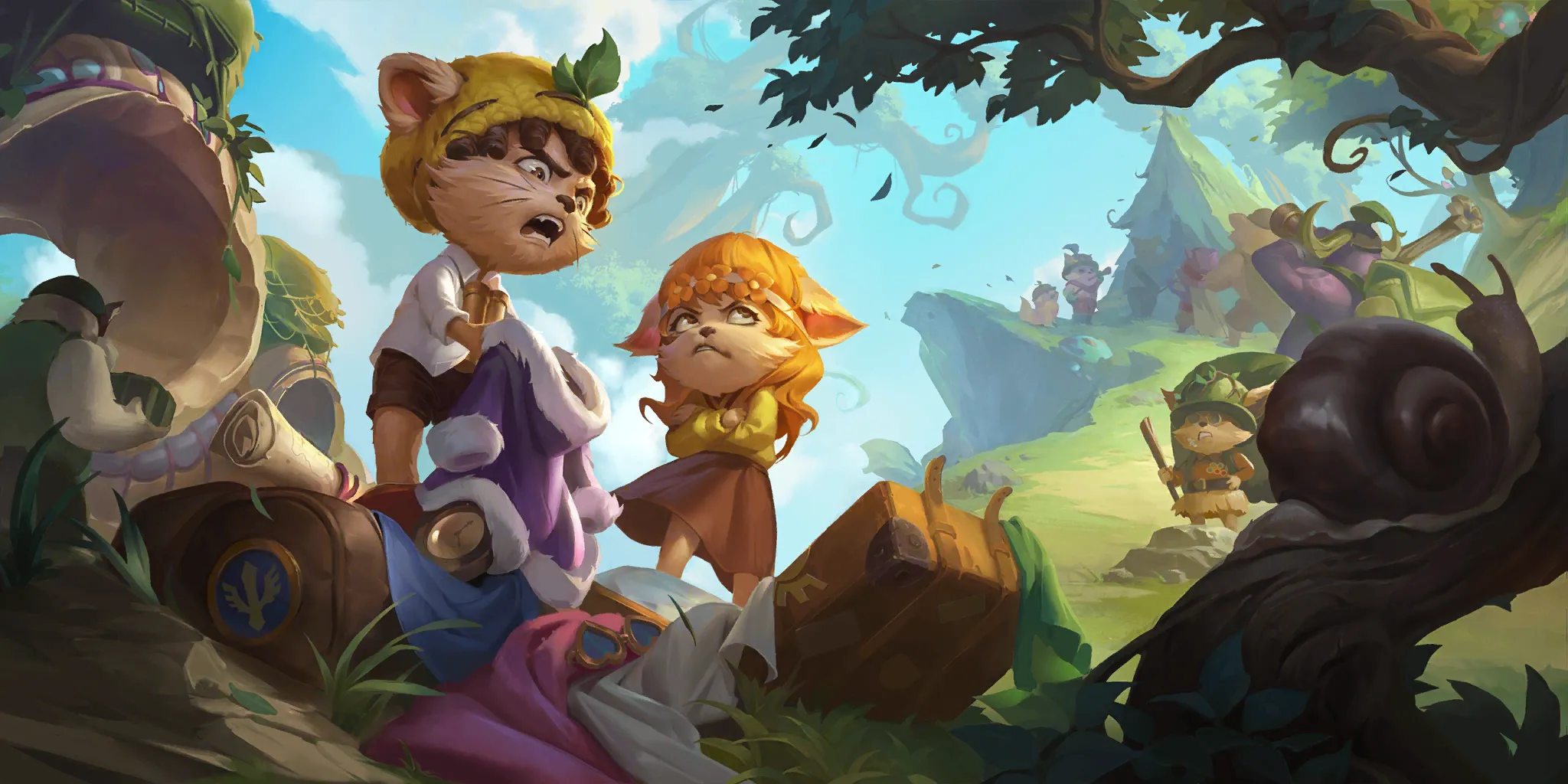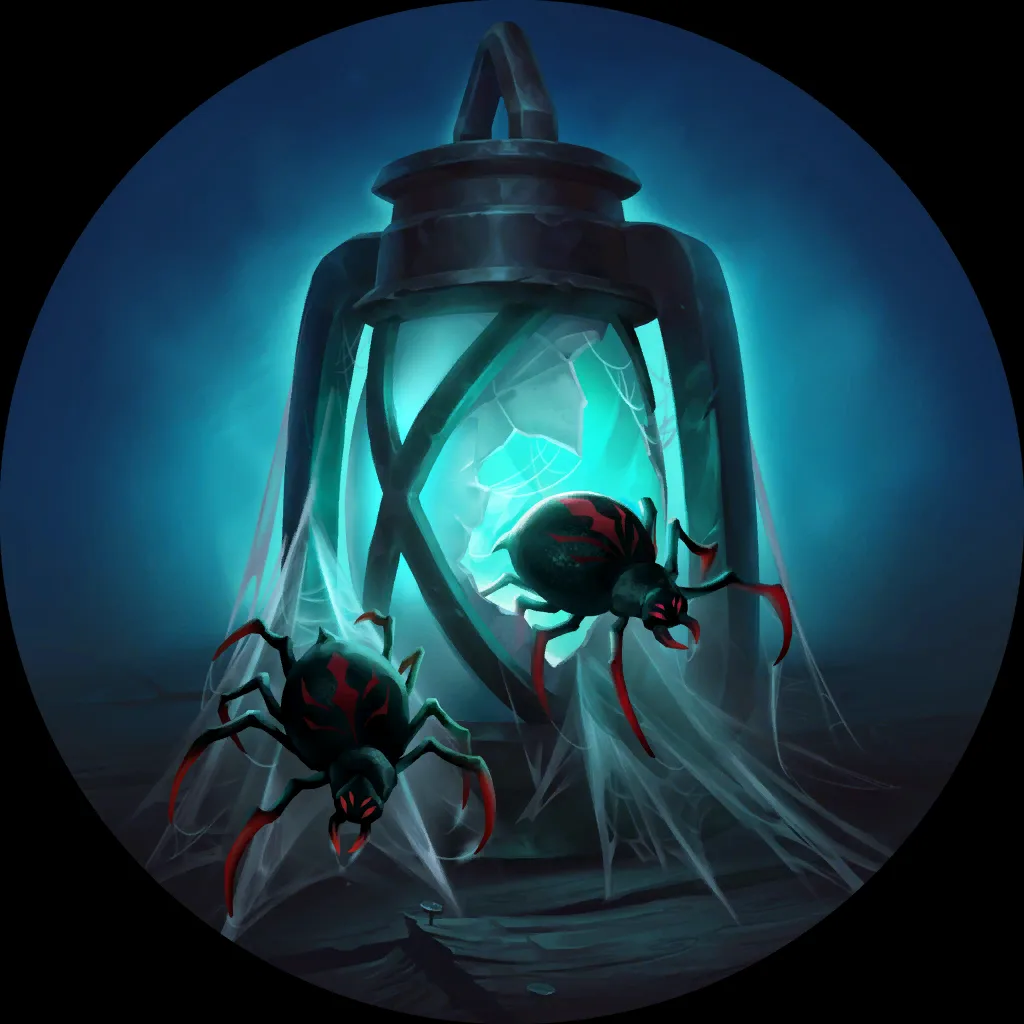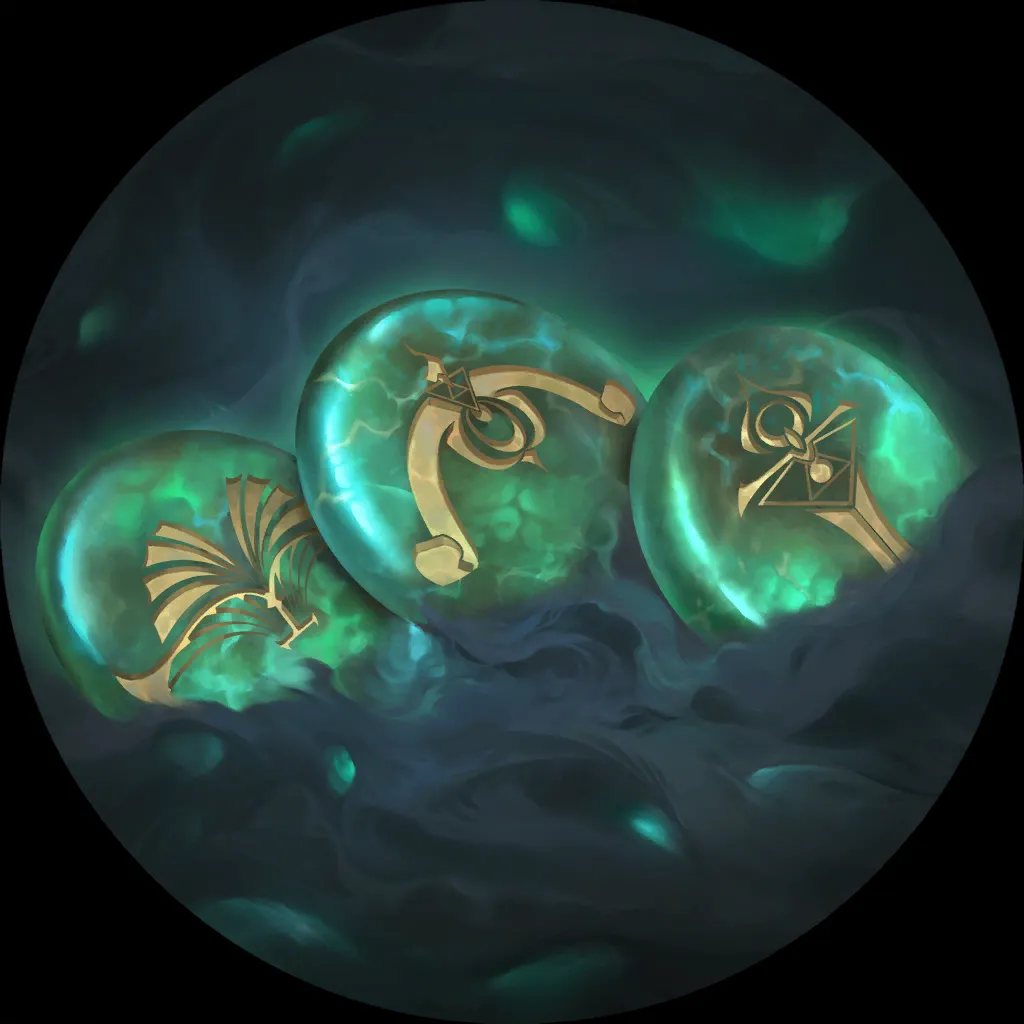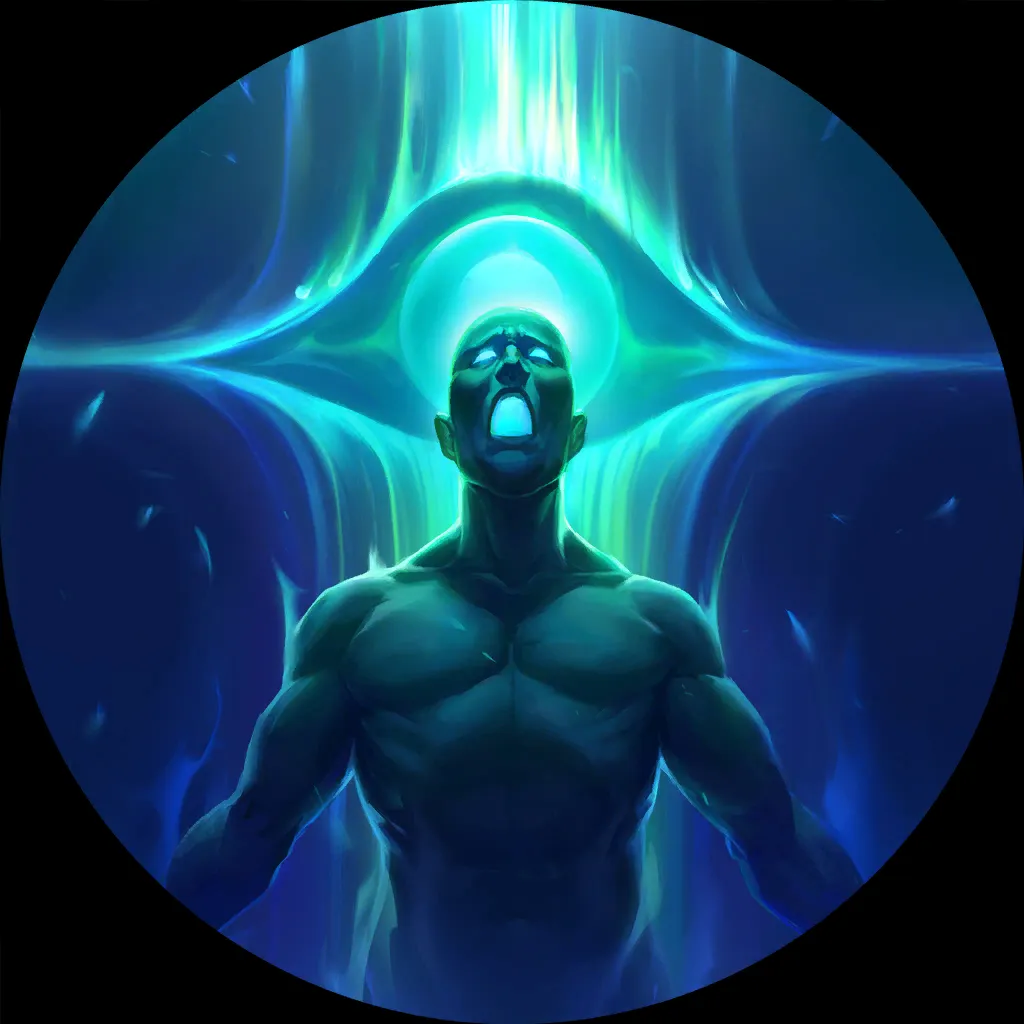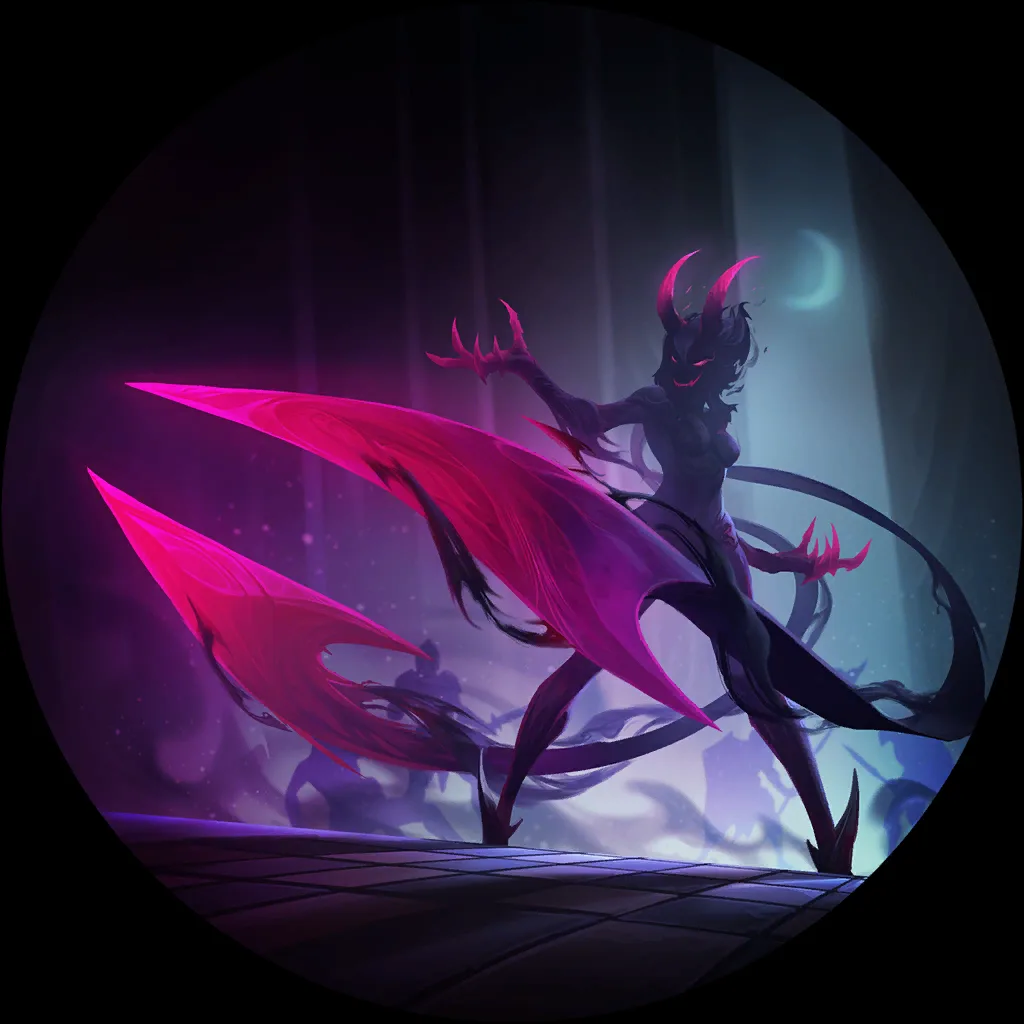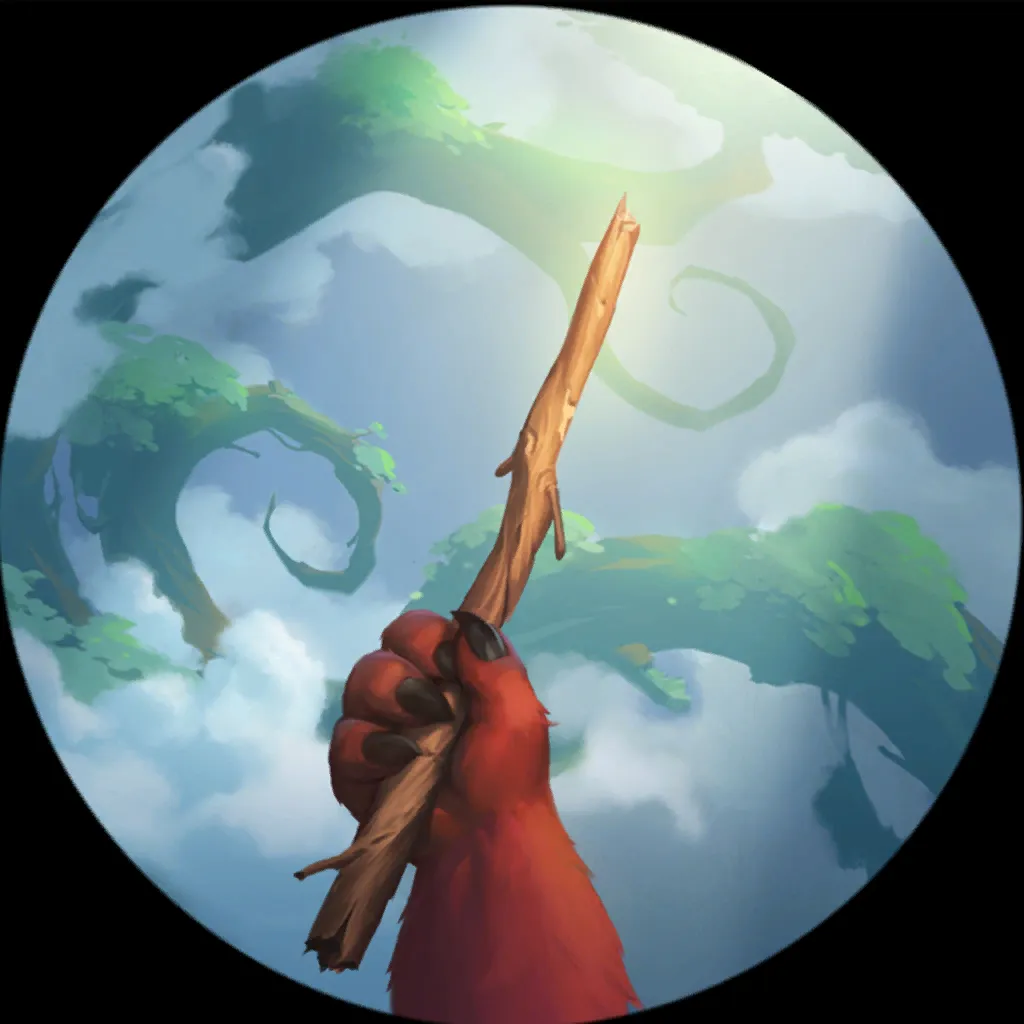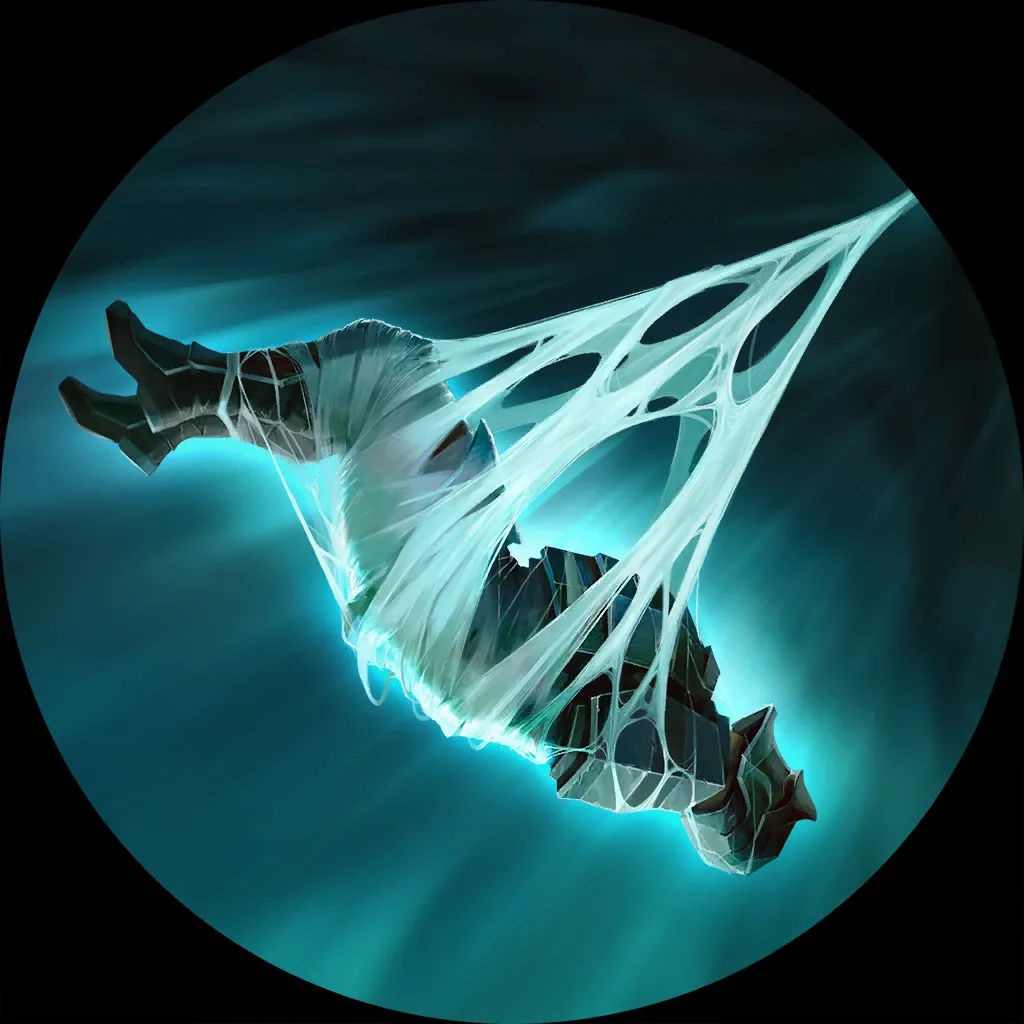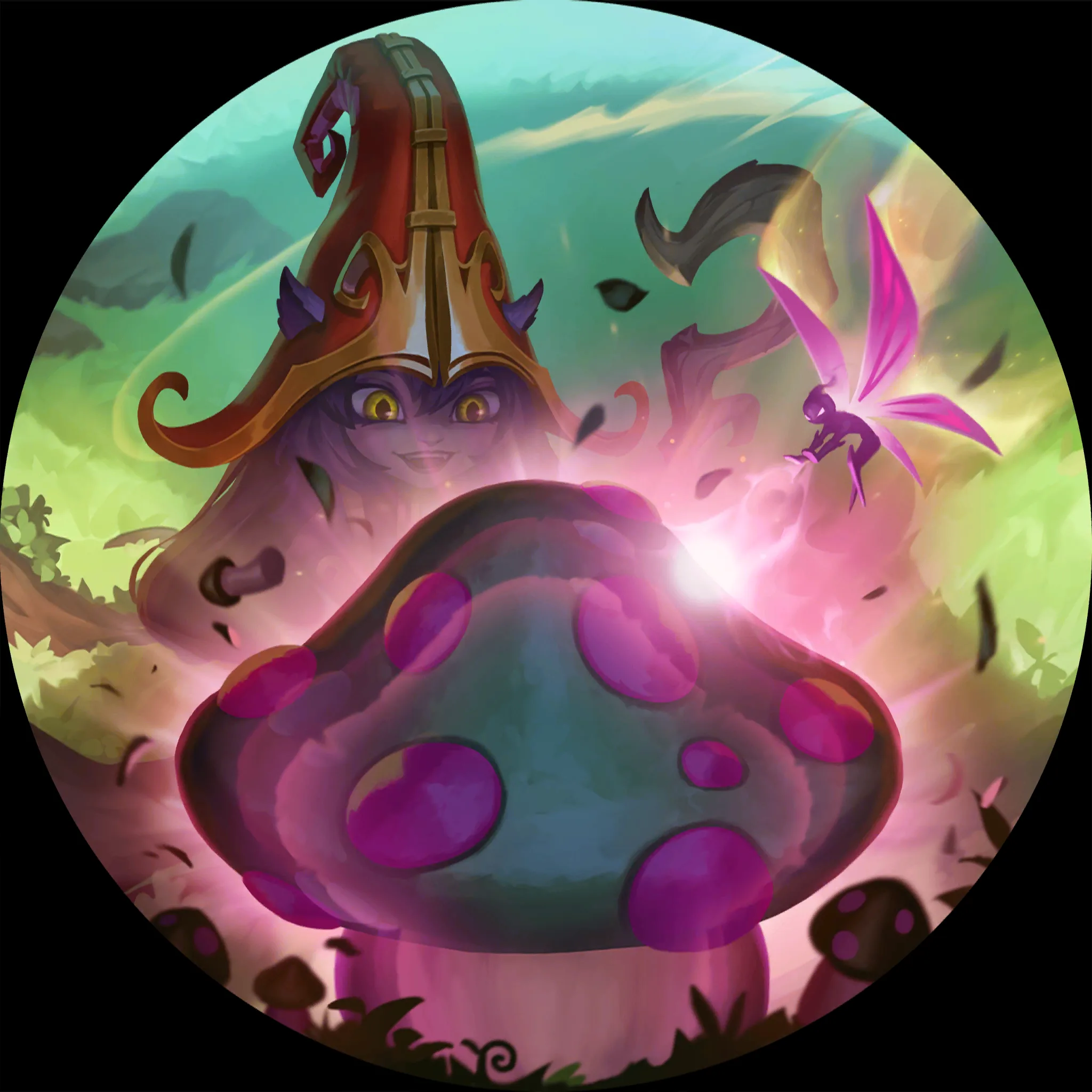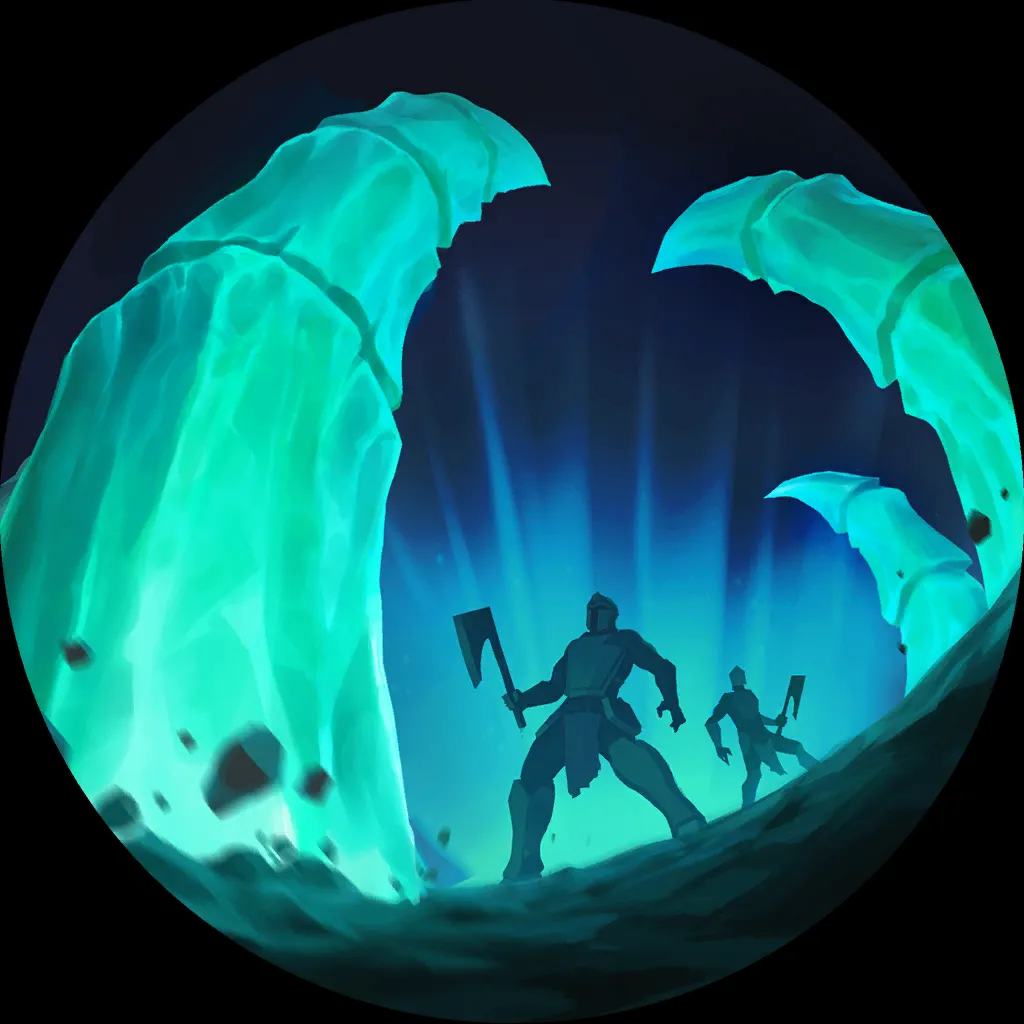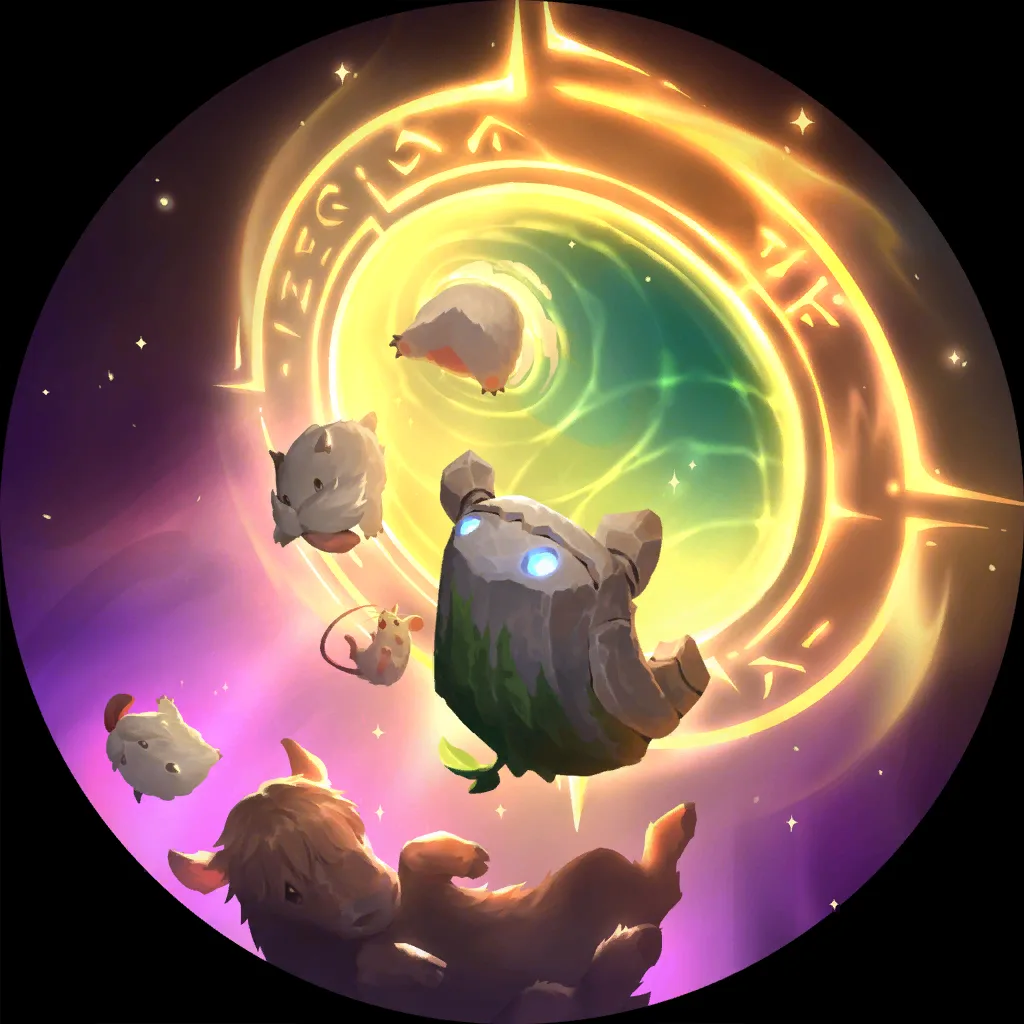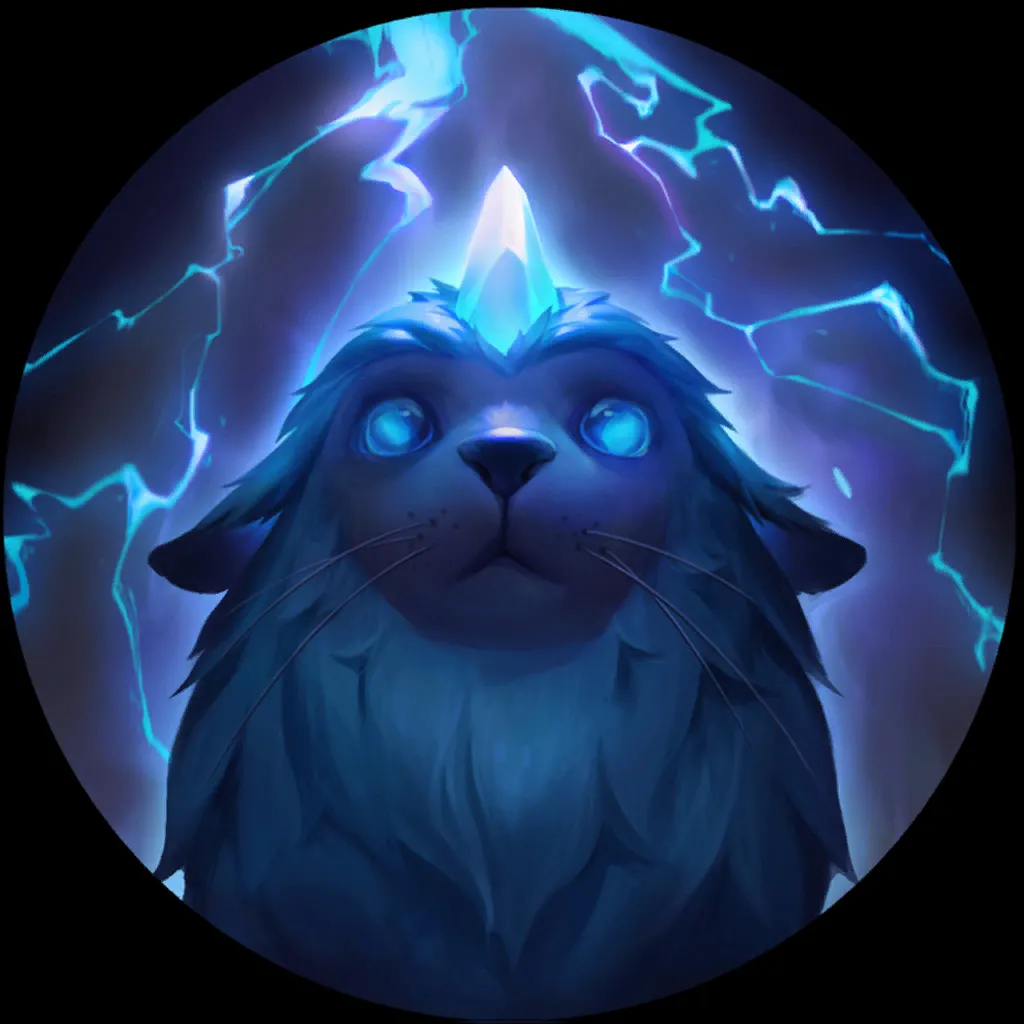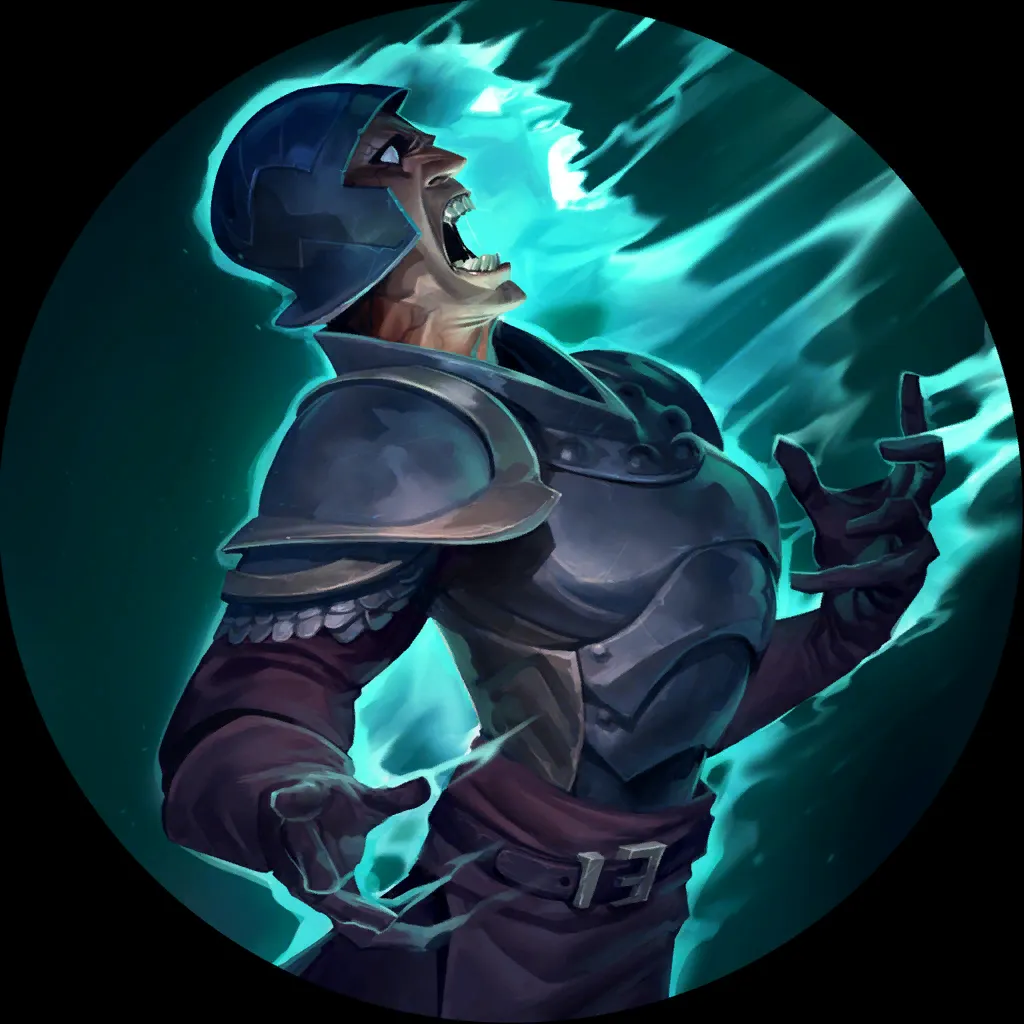 ---
My Puzzle Answers
I'd go for a full keep here! Vengeance answering Gwen or Katarina is a great followup to the three early cards we already have. A fourth early removal spell or unit would do a lot less for us than the hard removal!
You can argue to keep Conch, but here I'd honestly even consider mulling everything away to look for more ping density. Conch isn't guaranteed to find a ping, and the Slow-speed removal options don't really do much against their deck. You really want as many pings as you can get your hands on, so don't be afraid of full mulling!
When attacking on even rounds versus Pirates, Vile Feast + Box is a super strong combo! We are safe against Miss Fortune, and insulated against any other round-three development options such as Marai Warden plus a one-drop. Playing out Vile Feast on round two isn't even forced, and if we don't get offered a juicy enough target we can realistically bank mana into round. Box isn't typically amazing in this matchup, but it's exactly what we want here.
---
---