Tuesday Meta Report – May 2nd
Hi, welcome to the Belated Monday Tuesday Meta Report. We got a big balance patch last Wednesday, and delaying the article by a day gives us even more precise data about this exciting meta!
Legends of Runeterra Decks
Sorting MaRu's LoR Meta Tier List and meta stats by playrate (PR), we see the following: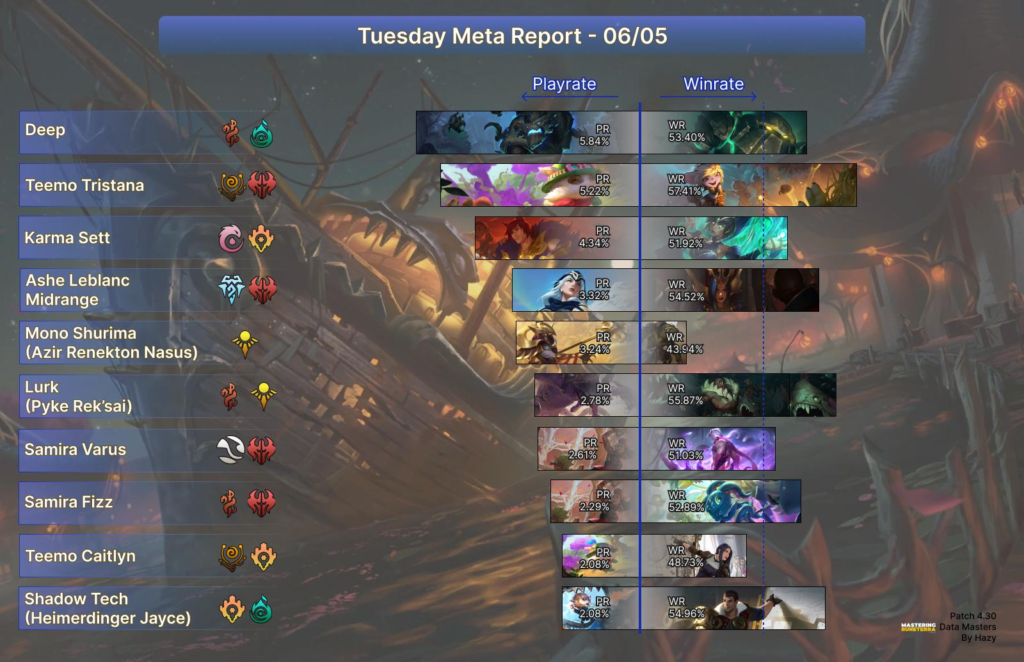 Maokai Nautilus (Deep) is the most-played LoR deck. A sentence I never thought I'd say.
Tristana
Noxus is back thanks to the buff of Bandle Gunners
.
Karma Sett got some adjustments to Karma
and Caustic Riff
but manages to stay afloat nonetheless.
Ashe LeBlanc seems to not have been hit hard enough, remaining a dominant force on the LoR ladder.
Where there's a will, there's a way. That's what Mono Shurima players are proving after the rotation of Xerath
. Thanks to them, we get the latest Sun Disc abomination, sporting a powerful 44% winrate. 🙂
Pyke Rek'Sai (Urgh) is, unfortunately, still a meta deck.
Samira
got the nerfs she deserved, but both Samira Varus and Samira Fizz maintain some of their popularity with solid winning odds.
Teemo Caitlyn is yet back again with a horrendous winrate, don't play this spawn of hell archetype if LP means anything to you.
Heimerdinger Jayce (Shadow Tech) is also a relevant Legends of Runeterra meta deck.
Turning to winrates (WR), we get this result: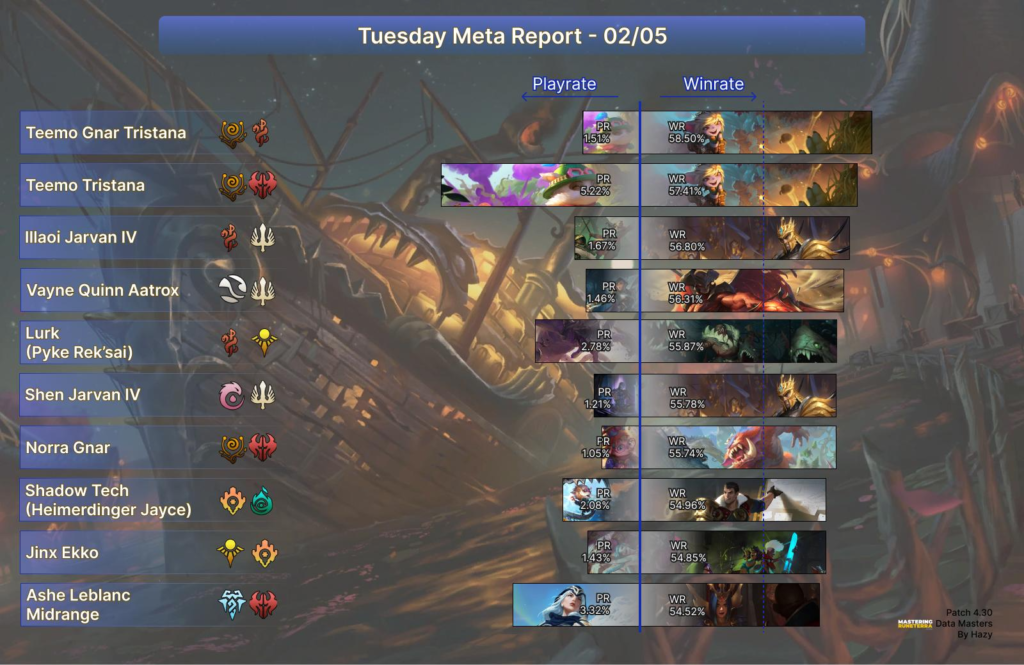 As we can see in the PR graph, Tristana
Noxus seems to be the deck to beat in the current format. It proves difficult though, as Tristana
Noxus has one of the highest winrates on ladder.
What's better than Teemo Tristana? Teemo Tristana, of course!
Tristana
Bilgewater flies under the radar of most players but has a slight edge over their
Noxus sibling.
Let me just say one word:
Demacia.
Demacia is back in full force, after Ashe
got adjusted and much less popular than before. With their biggest nemesis gone, Aatrox Vayne and Illaoi Jarvan IV can build their tents on ladder once more.
Urgh exploits the lack of control brews in the meta, feasting on most combo/midrange blends.
The same can be said for Shen J4, which is especially powerful in
Demacia mirrors thanks to its barriers blocking big beasts and Quick Attack units.
Norra Gnar
Noxus (Gnorra?) showcases the other, control-esk side of
Bandle City and
Noxus. Especially Lord Broadmane
tends to fatigue the opponent, forcing them into top-deck wars that are won by Norra
's portals.
Shadow Tech is proving alongside Gnorra that control is alive in this meta and can put up numbers.
Ekko Jinx is one of my all-time favorite decks, and its good matchup into Tristana supports Ekko Jinx's viability on ladder.
As mentioned above, Ashe LeBlanc is still a powerful weapon despite the nerfs to Ashe
and Reckoning
.
Factors Shaping the LoR Meta
Two Tristana
blends climbed to the top of the ladder. Let's take a closer look at their matchup table and where the
Bilgewater version gets the edge.
As we can see, both Tristana versions have a similar matchup spread, beating almost every popular meta deck.
While the
Noxus variant is better at rushing down Maokai Nautilus before they can go Deep, the
Bilgewater version gets their advantage in the mirror and Samira Varus matchups.
Against Samira Varus, Prize Fight
resets The Darkin Bow
, preventing any lethal attempt of the Varus player.
In the mirror, the
Bilgewater has a little more steam thanks to Gnar
, more consistent removal for Tristana
, and more pings to control the board.
Which version do I think is the best? If I had to suggest you a deck, I'd suggest Tristana
Noxus. It's straightforward to play and rewarding if you manage your mana well.
The
Bilgewater variant is a bit more tricky. Your main wincon comes from The King's Court
, granting your allies Brash while disabling enemy units from blocking with Prize Fight
.
In this regard, the
Bilgewater version is more combo-oriented and utilizes its powerful early game to weather the storm until round seven, when it can unleash its own hurricane of Brash units.
How to Beat Tristana – The Comeback of Demacia
The second-biggest winner of the patch is
Demacia. Dodging adjustments, and with Ashe LeBlanc less popular,
Demacia can once again freely roam the ladder.
The matchup table reveals that
Demacia works well against Tristana. If you didn't sleep the last few patches, it shouldn't be news to you that both decks also beat Karma Sett but lose to Ashe LeBlanc.
Aatrox Vayne has some countermeasures to Urgh thanks to the The Darkin Harp
, but Illaoi J4 drowns in the Tentacle-less depths…
… unless they contain Sea Monsters! As I explained two weeks ago, Illaoi J4 gains the edge over other
Demacia blends by beating Deep. This is thanks to their Illaoi beatdown game plan being fast than Aatrox
, as well as Aatrox Vayne getting countered by Heavy Metal
and Quietus
.
In the long run, time will tell which
Demacia brew will come out ahead. If Urgh gets more popular, or the Tristana domination continues, Aatrox Vayne has better odds. But if Deep gains yet more popularity, or Samira Varus and Ashe LeBlanc get played more, Illaoi might as well come out ahead!
Honorable Mentions
Tristana Demacia
6
7
11
16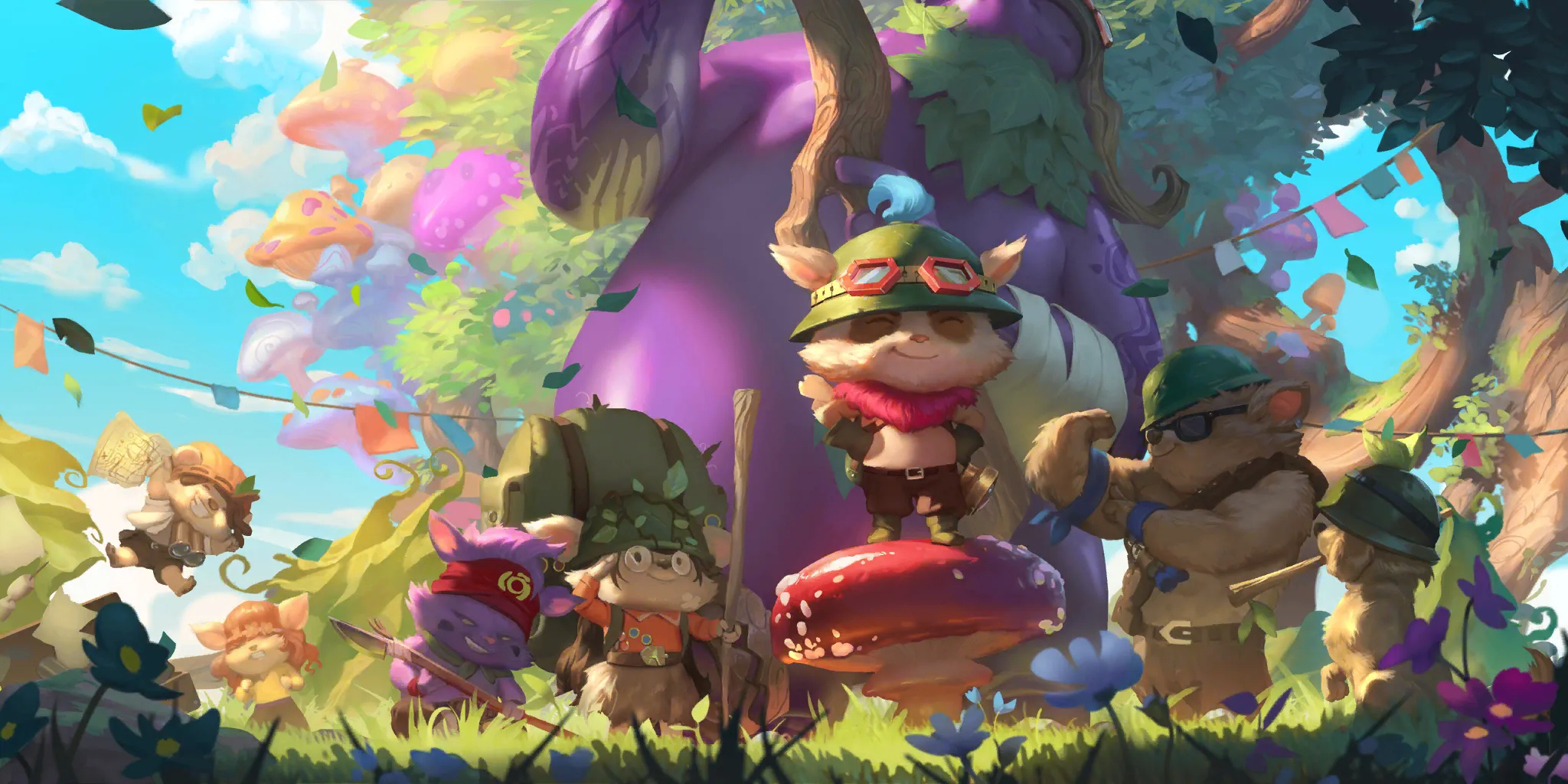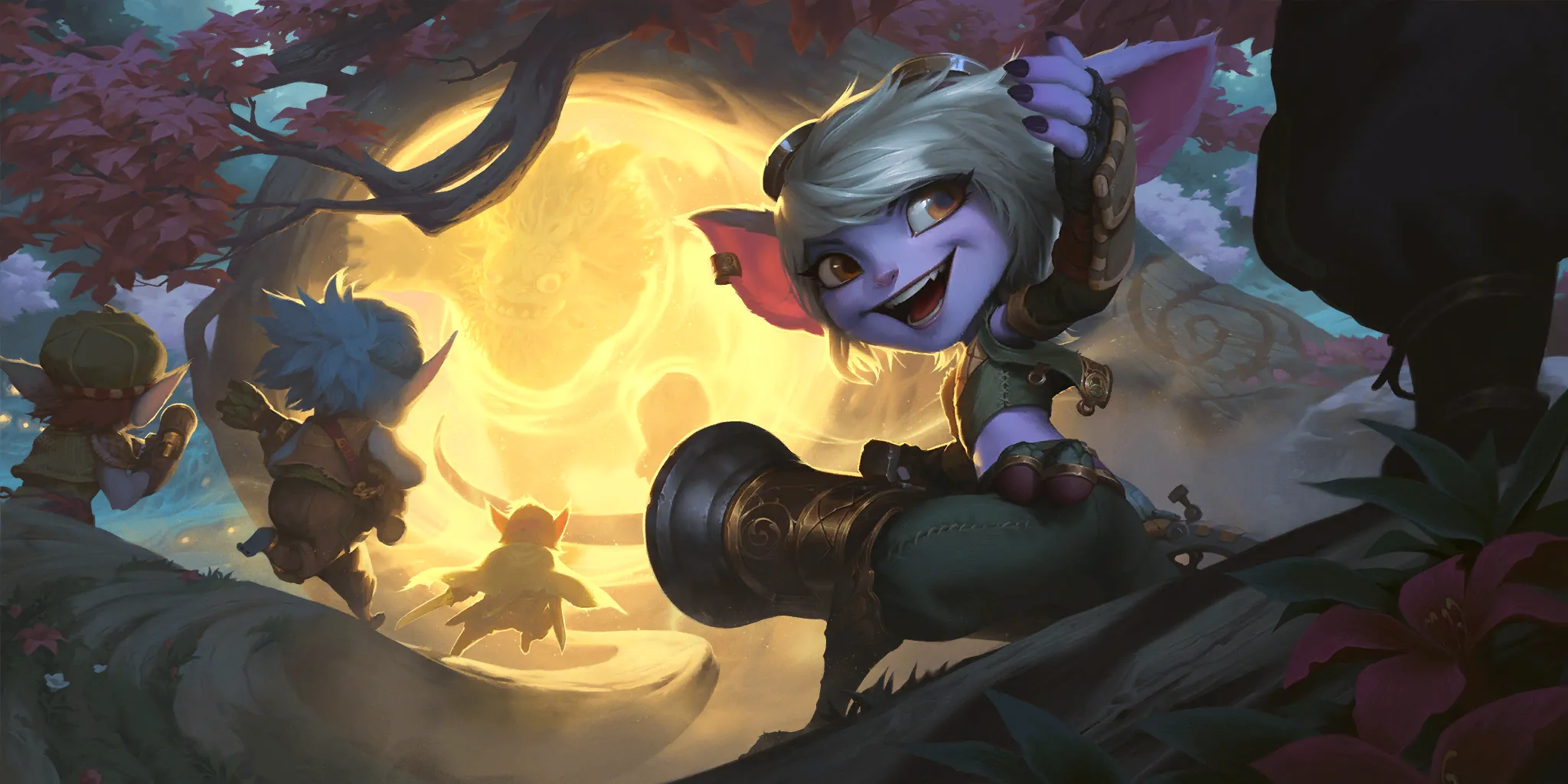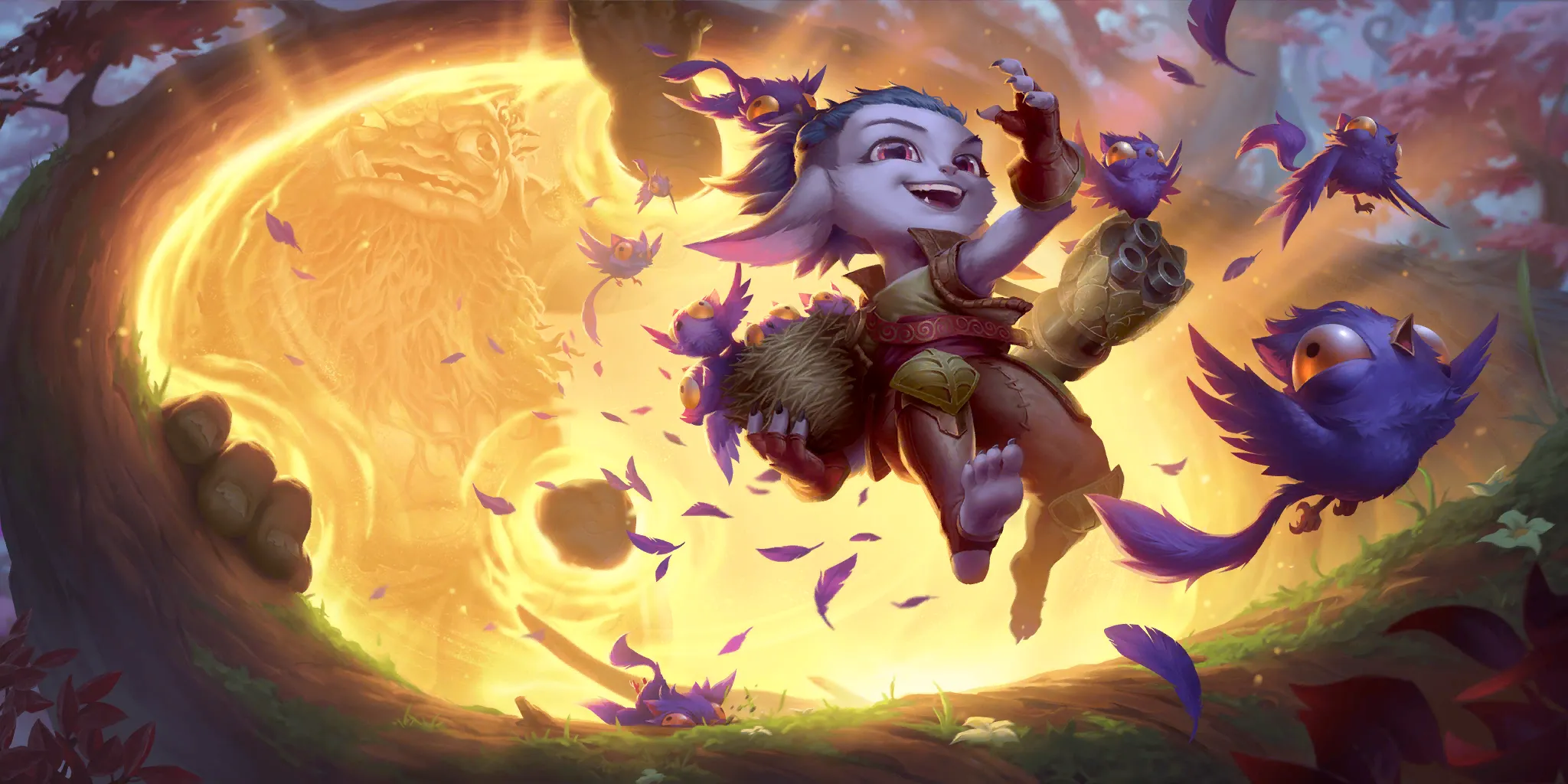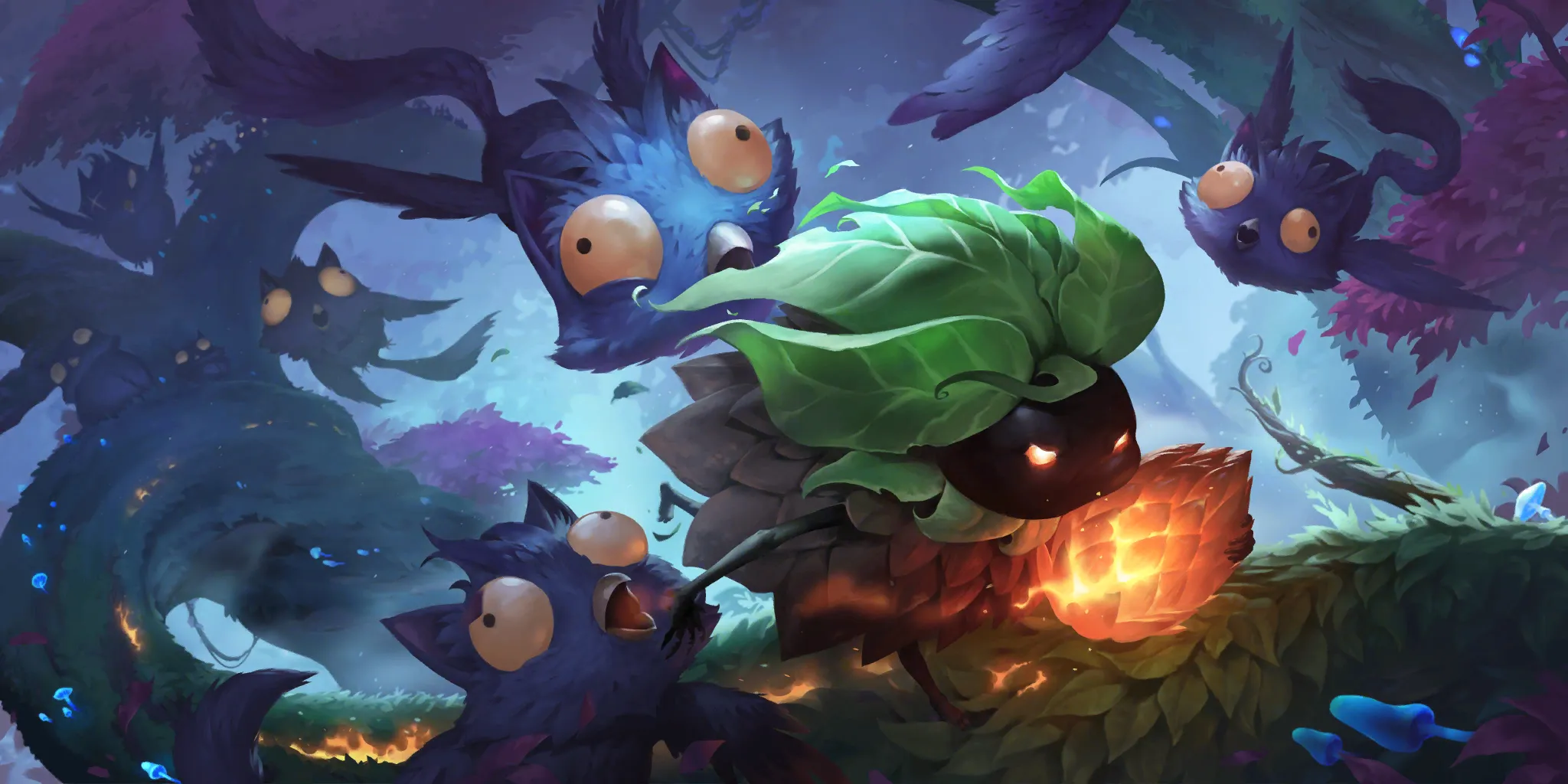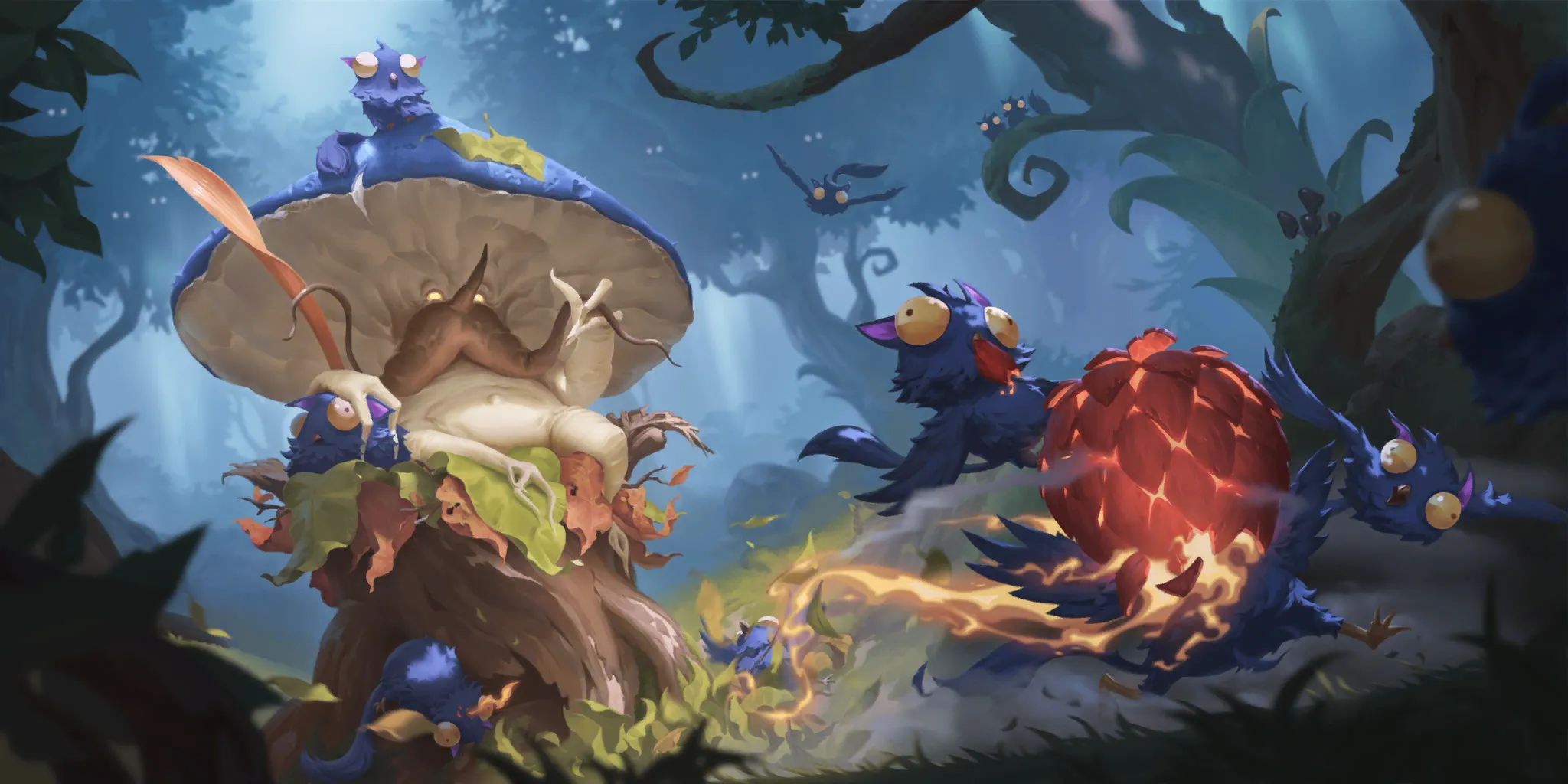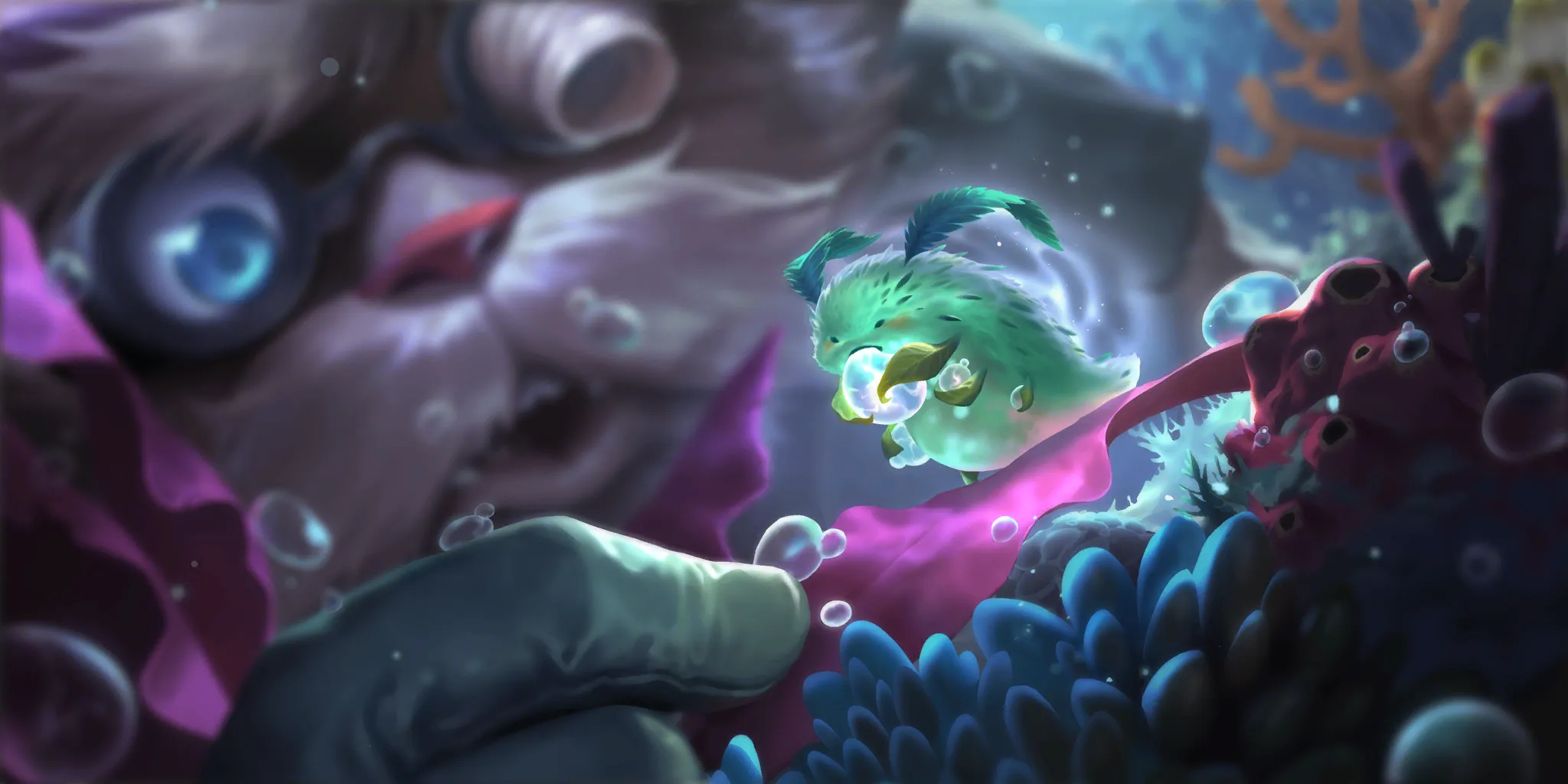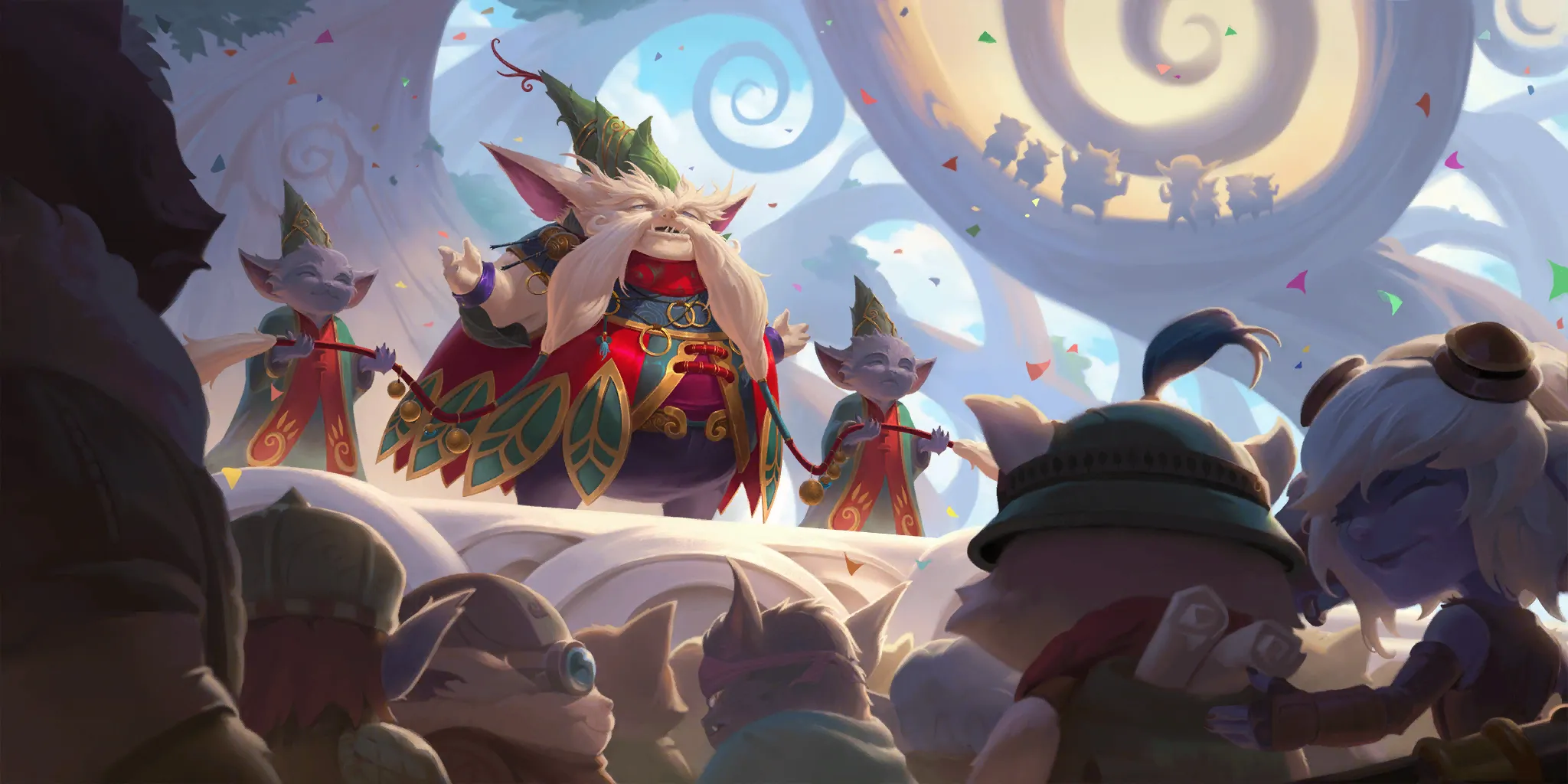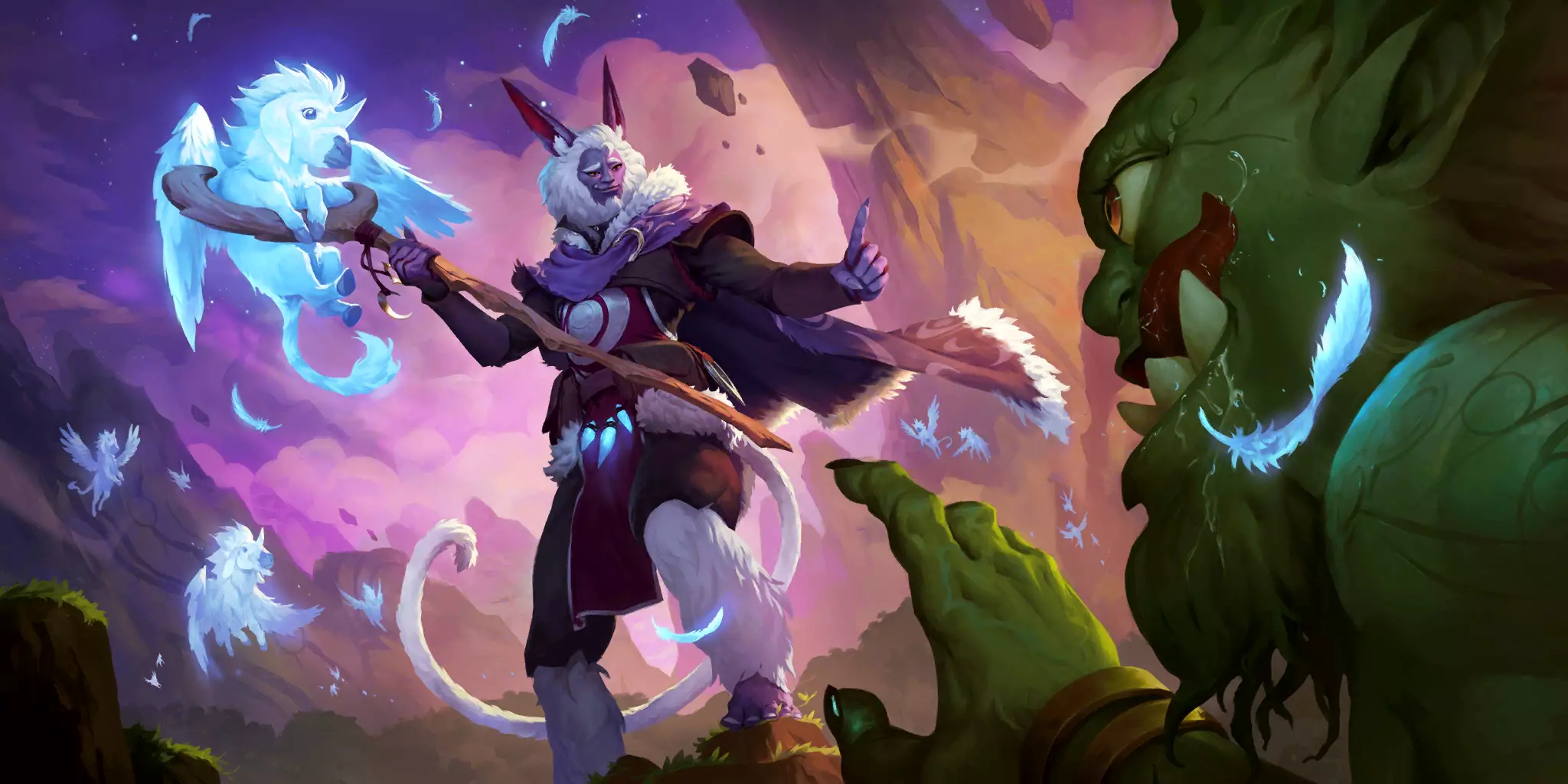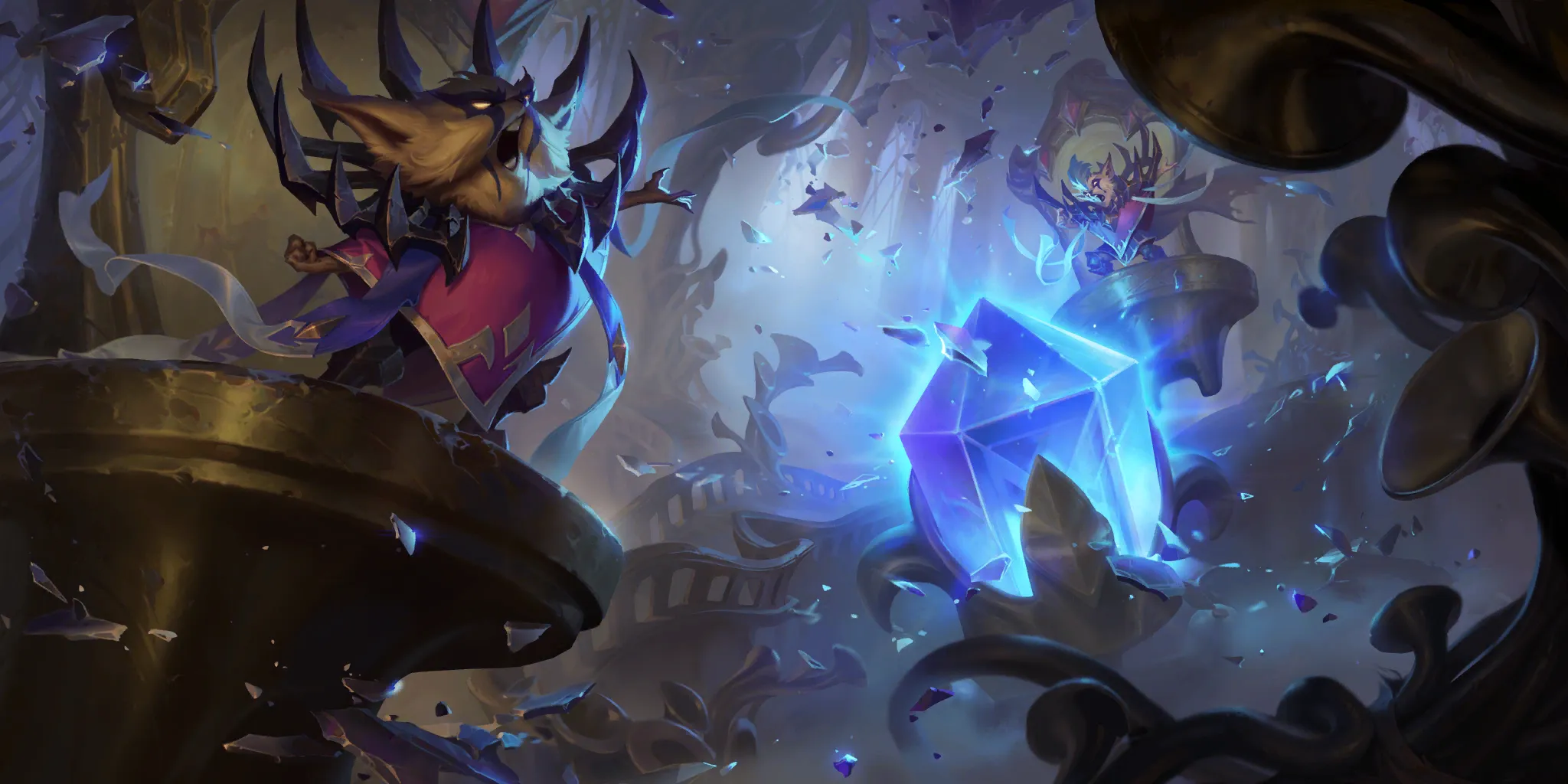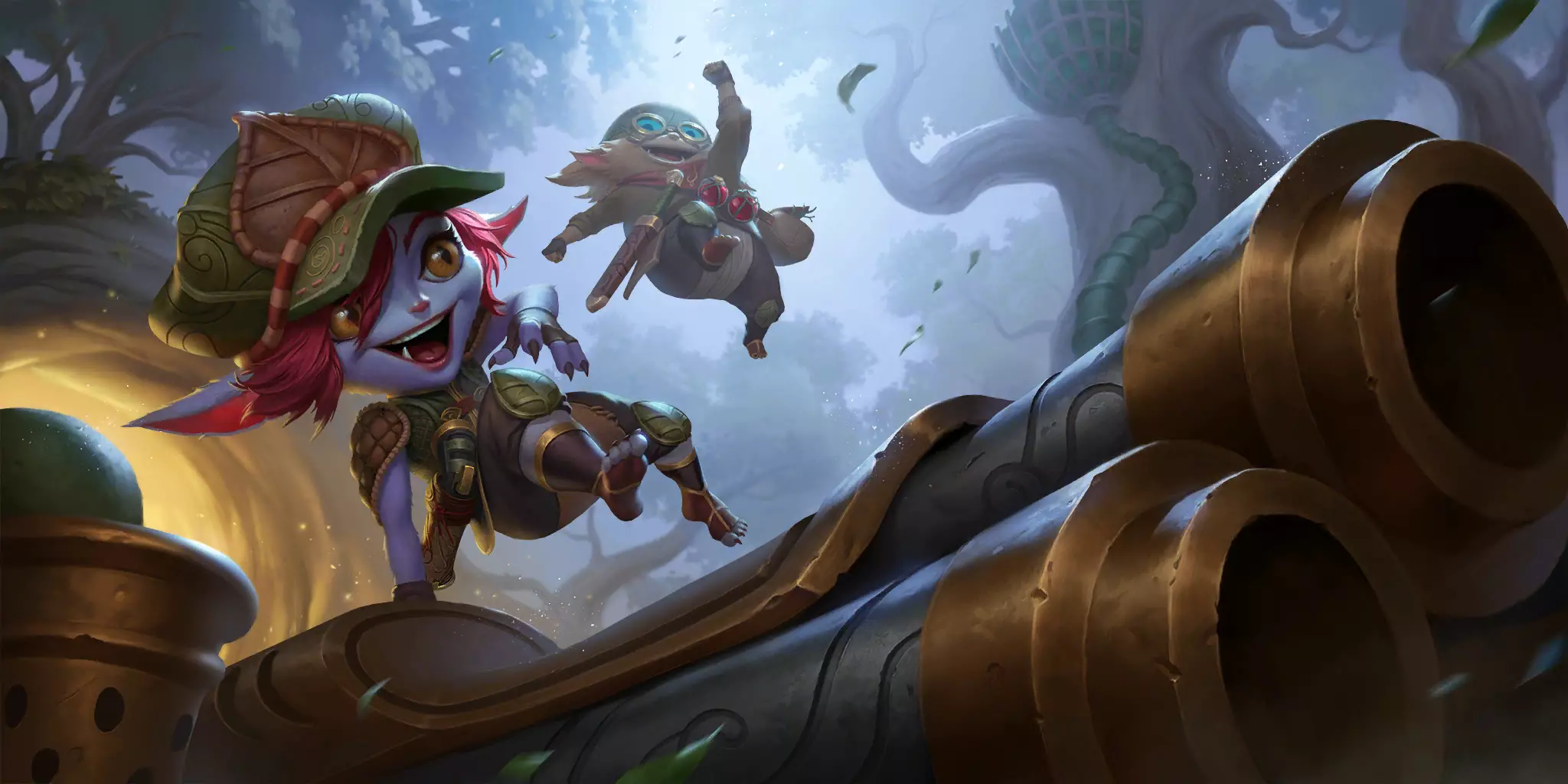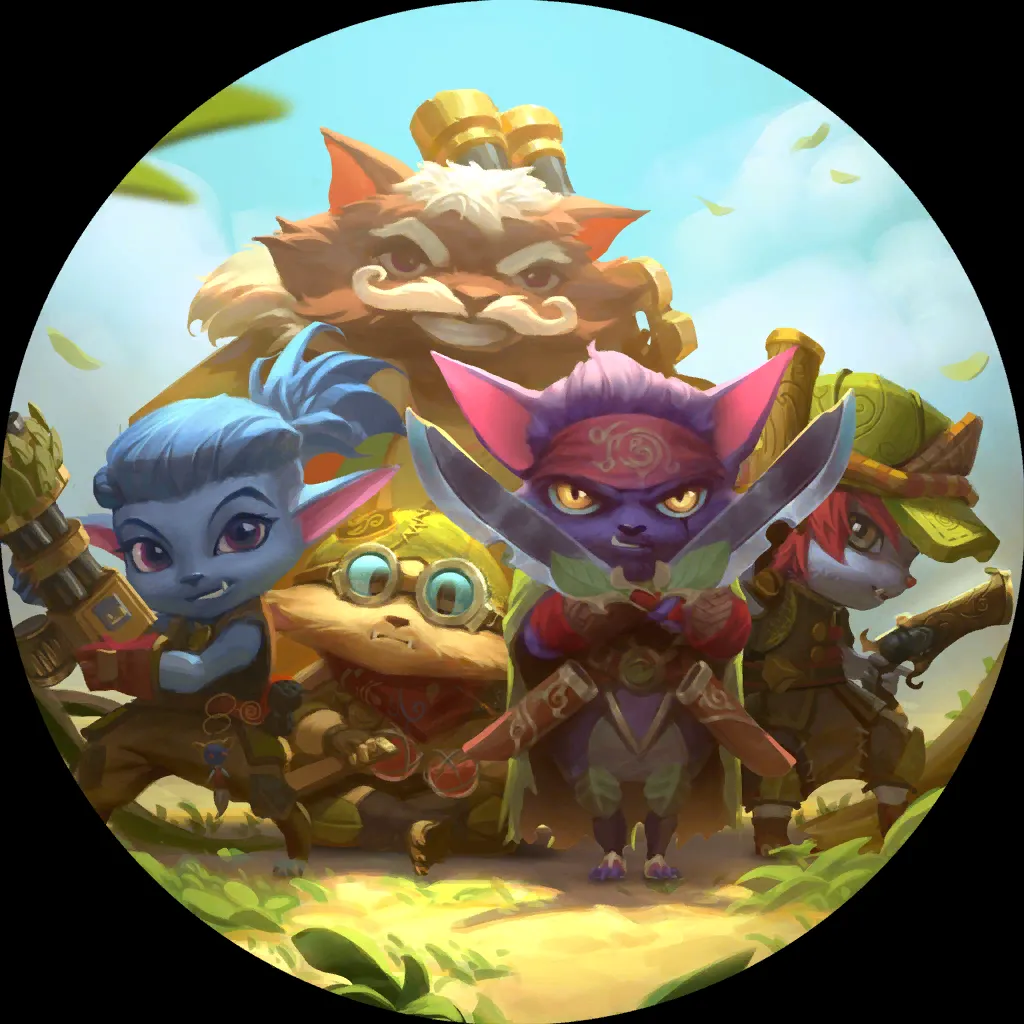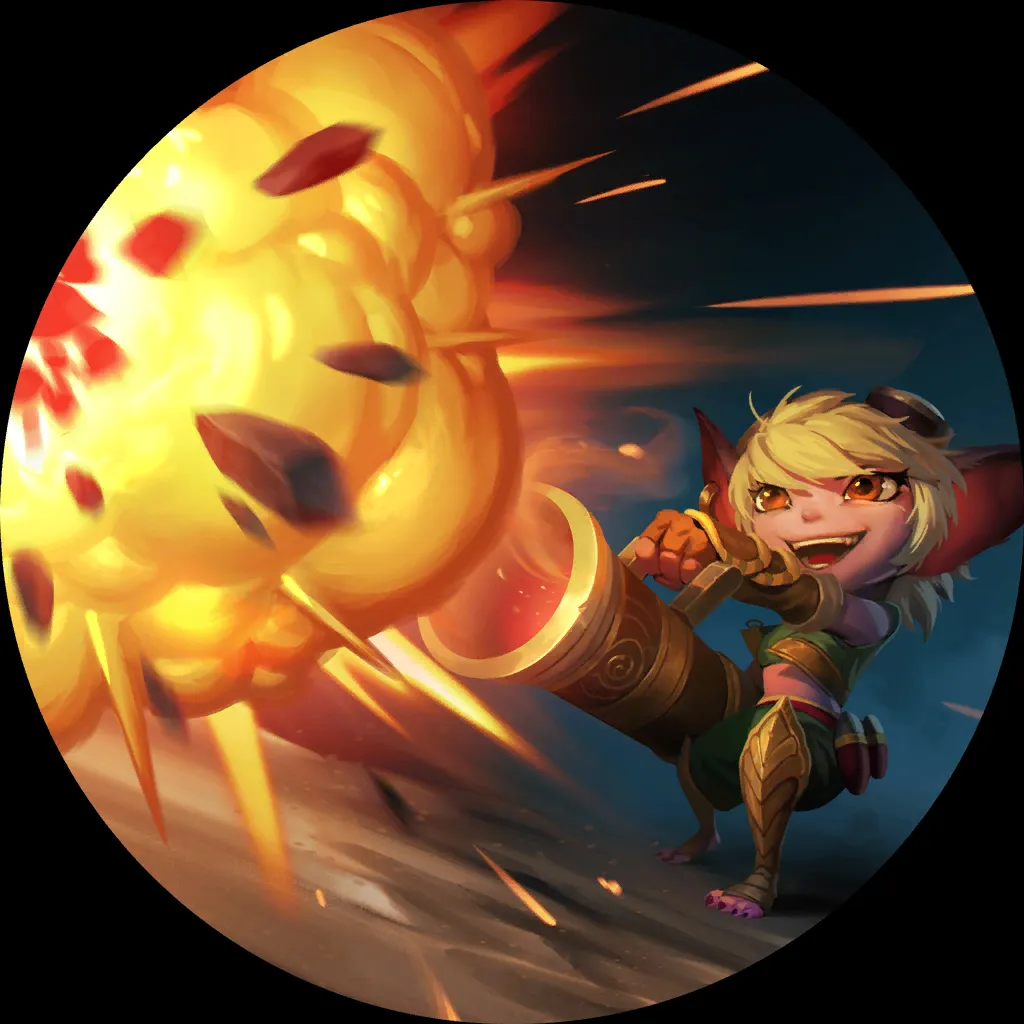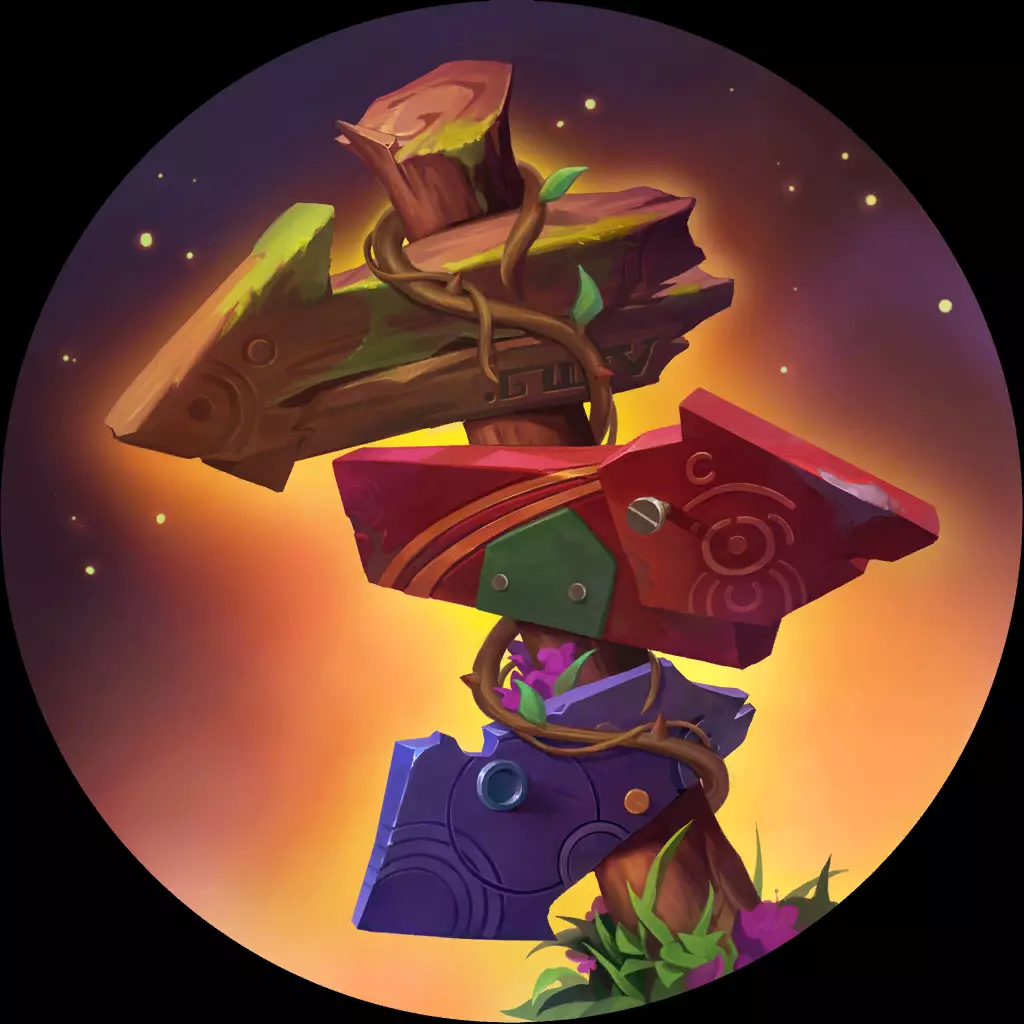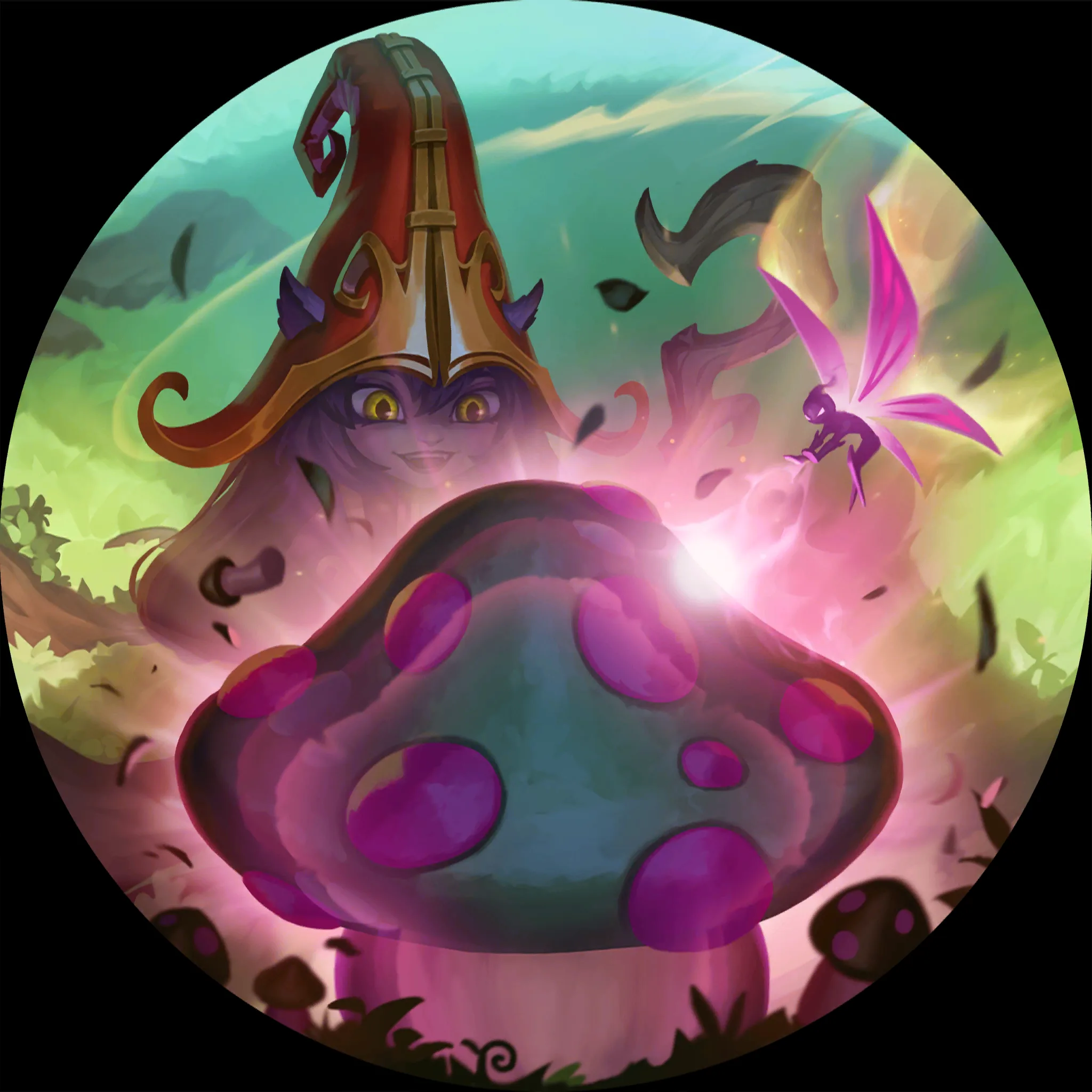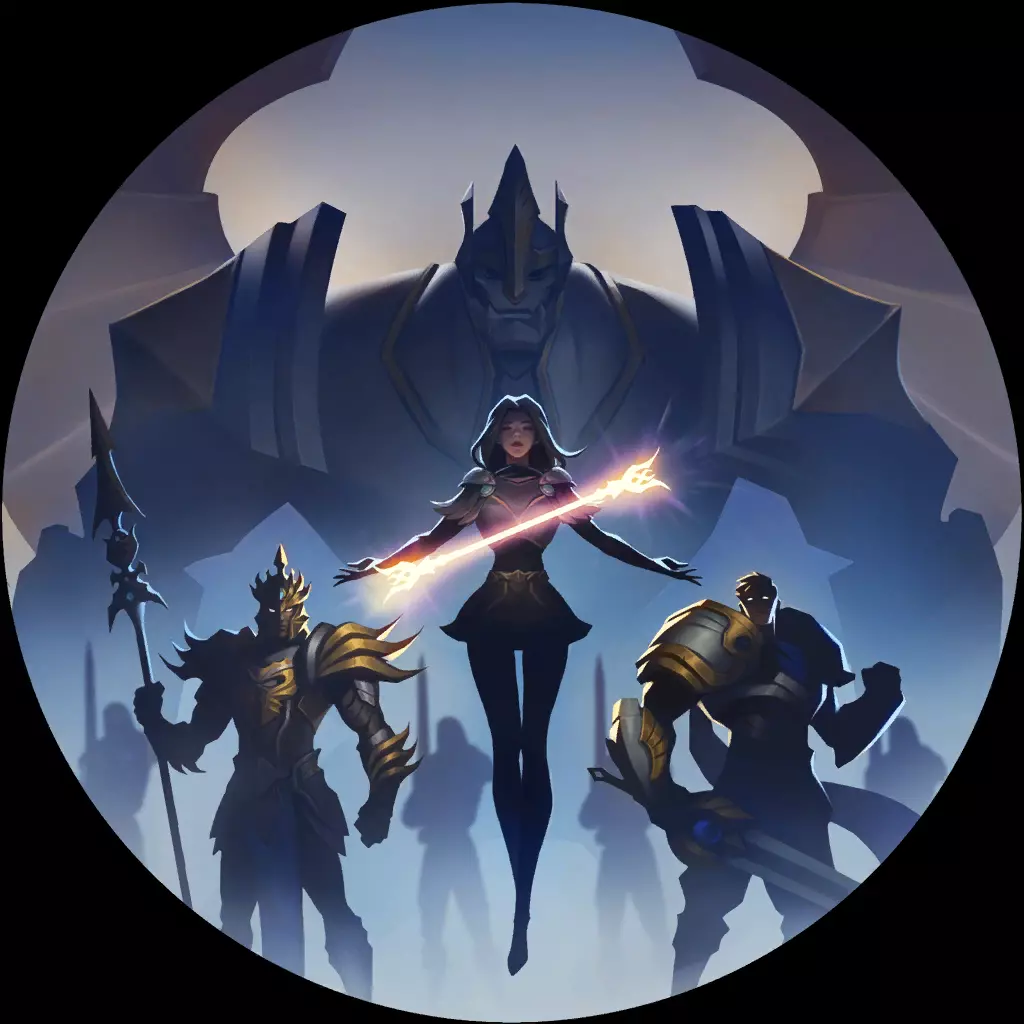 If Tristana gets beaten by
Demacia, what happens if Tristana joins the dark side of the force and plays
Demacia themself?
The upside of such treachery is that the swarm deck gets access to Champions' Strength
. The downside is it loses the flexibility other regions have. With Tristana
Demacia, we have no cheeky combat tricks like Might
, burn like Noxian Fervor
, or stuns like Pirouette
.
During the last world championship, WhatAmI's lineup showed that slapping an (unnerfed) Champions' Strength
onto a bunch of
Bandle City units isn't enough. With the powerful Tristana
shell though, things look different. You are no longer a brainless go-wide deck but also play tall units like Tristana
and Bandle Gunners
.
Tristana
Demacia sits at a 57.9% WR over 4.7k games in the past three days. At the rate this brew is going, it will appear in the next meta report as the protagonist!
Illaoi Swain
6
6
11
17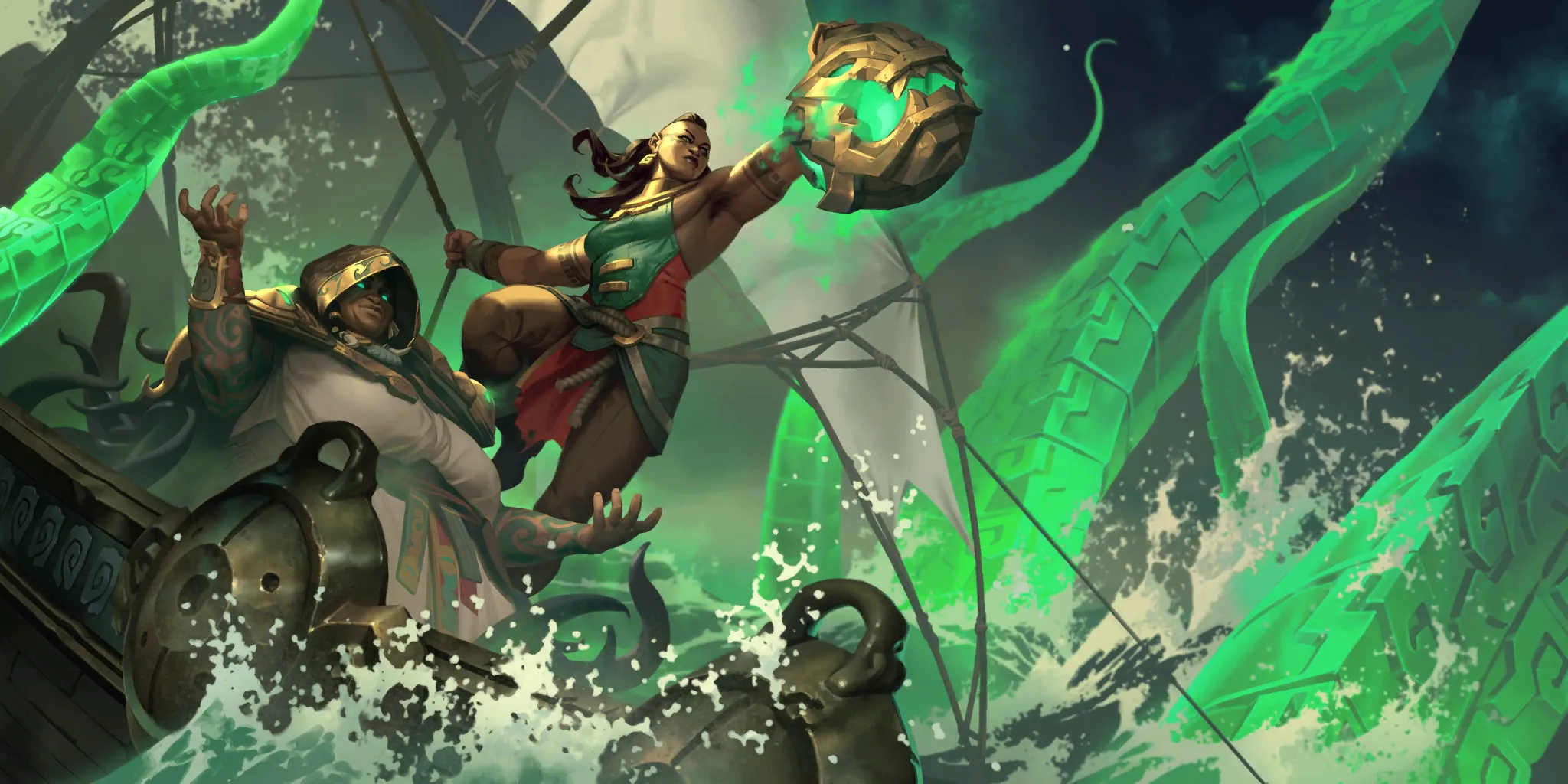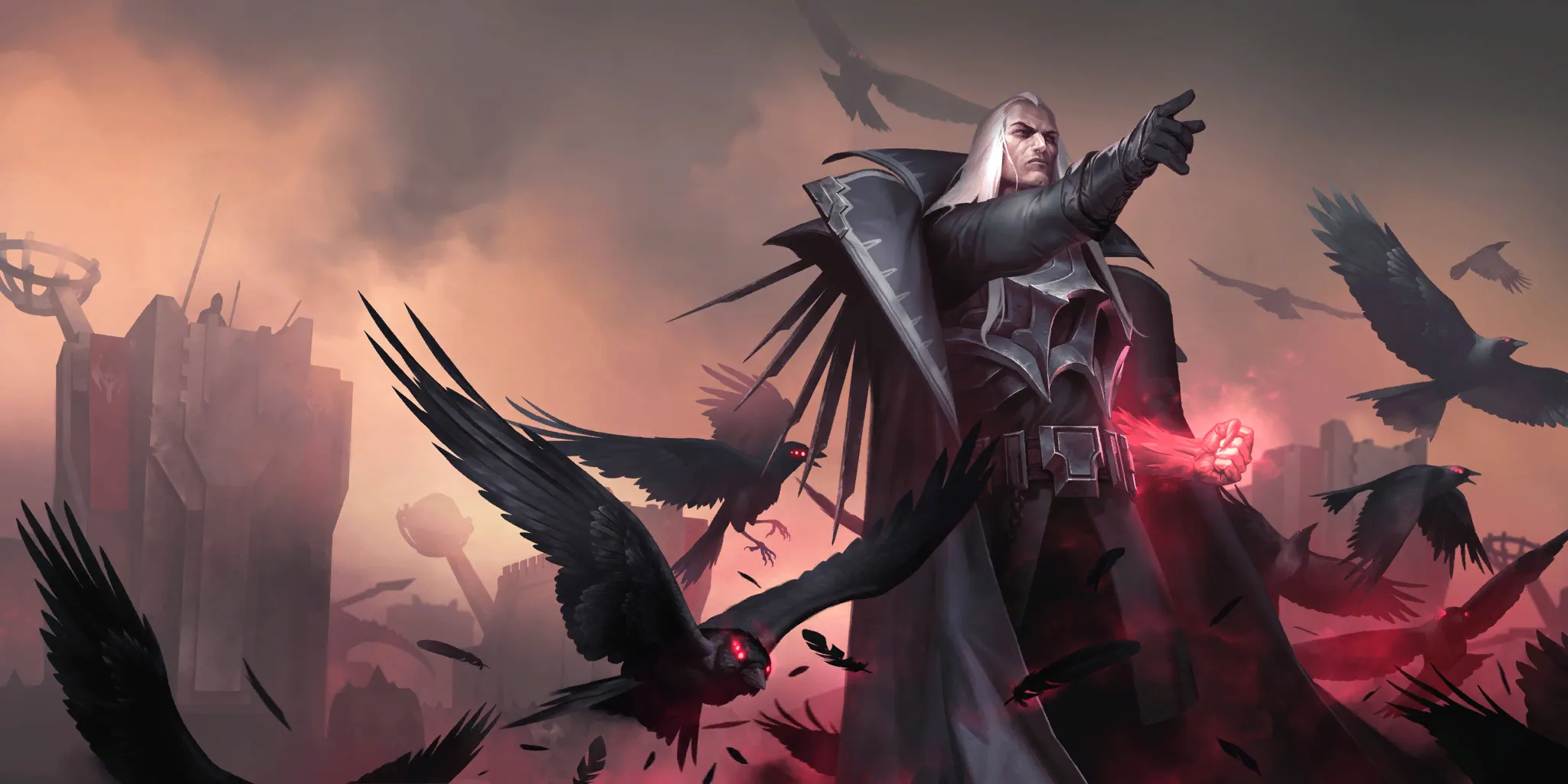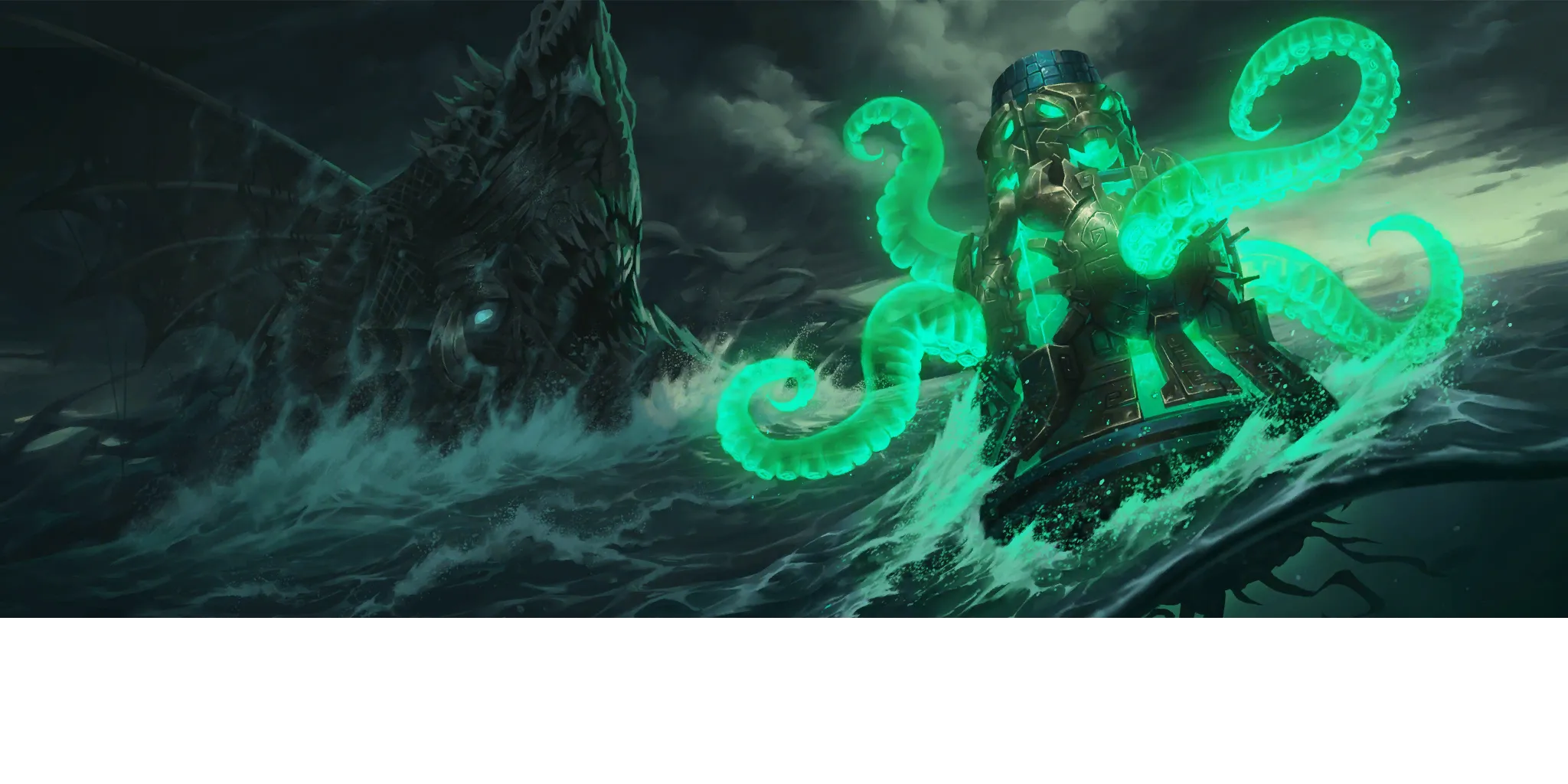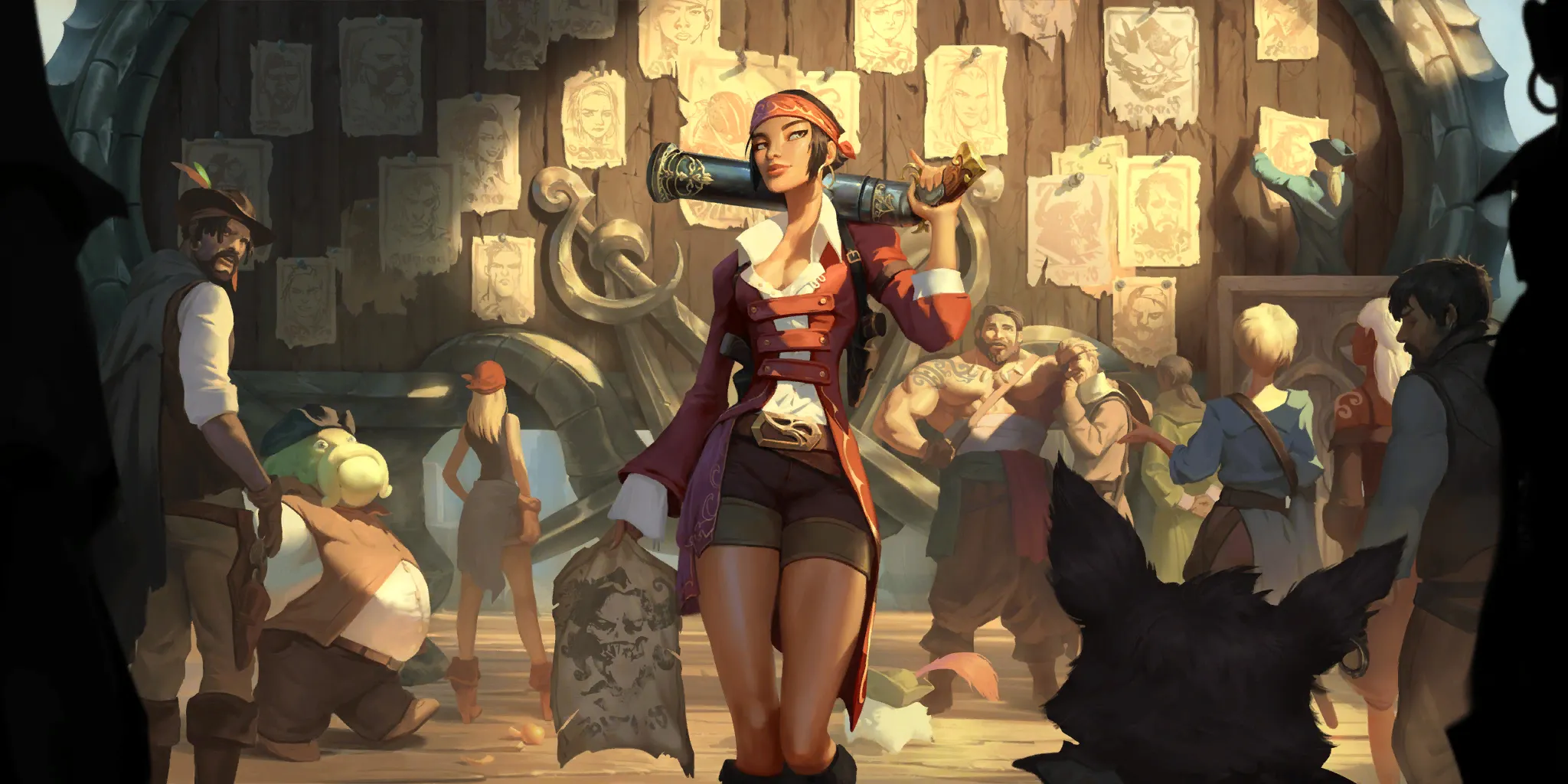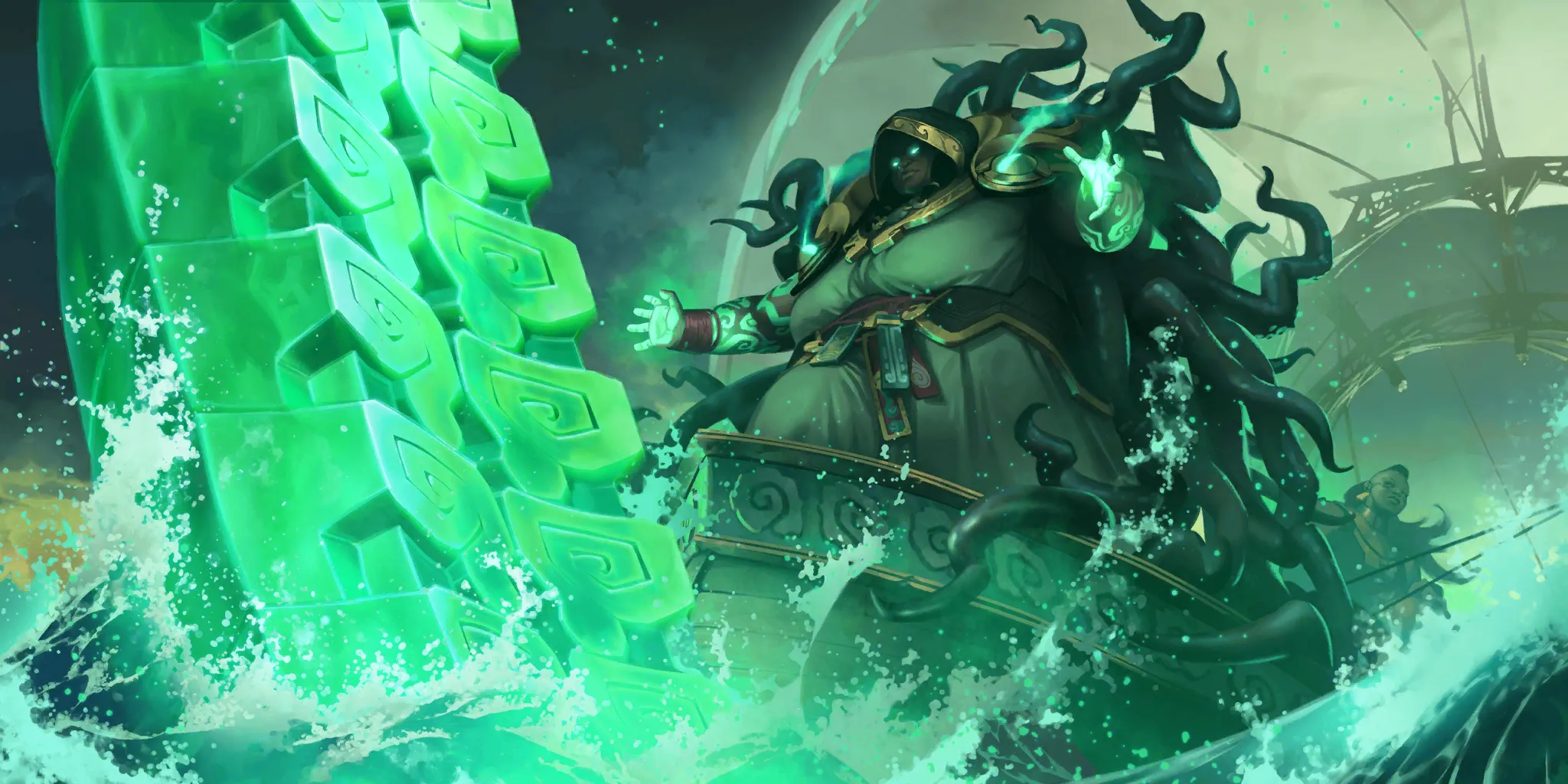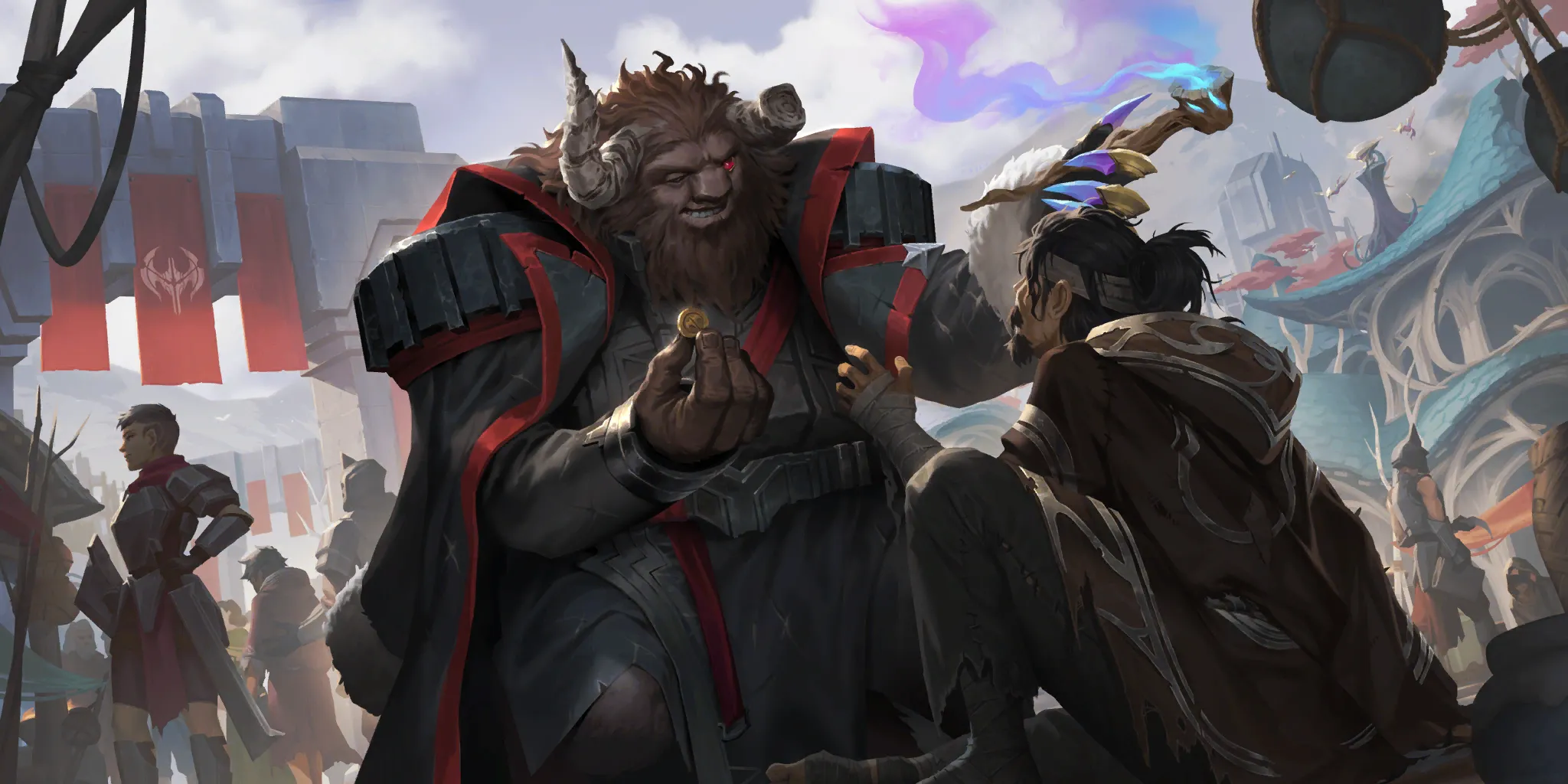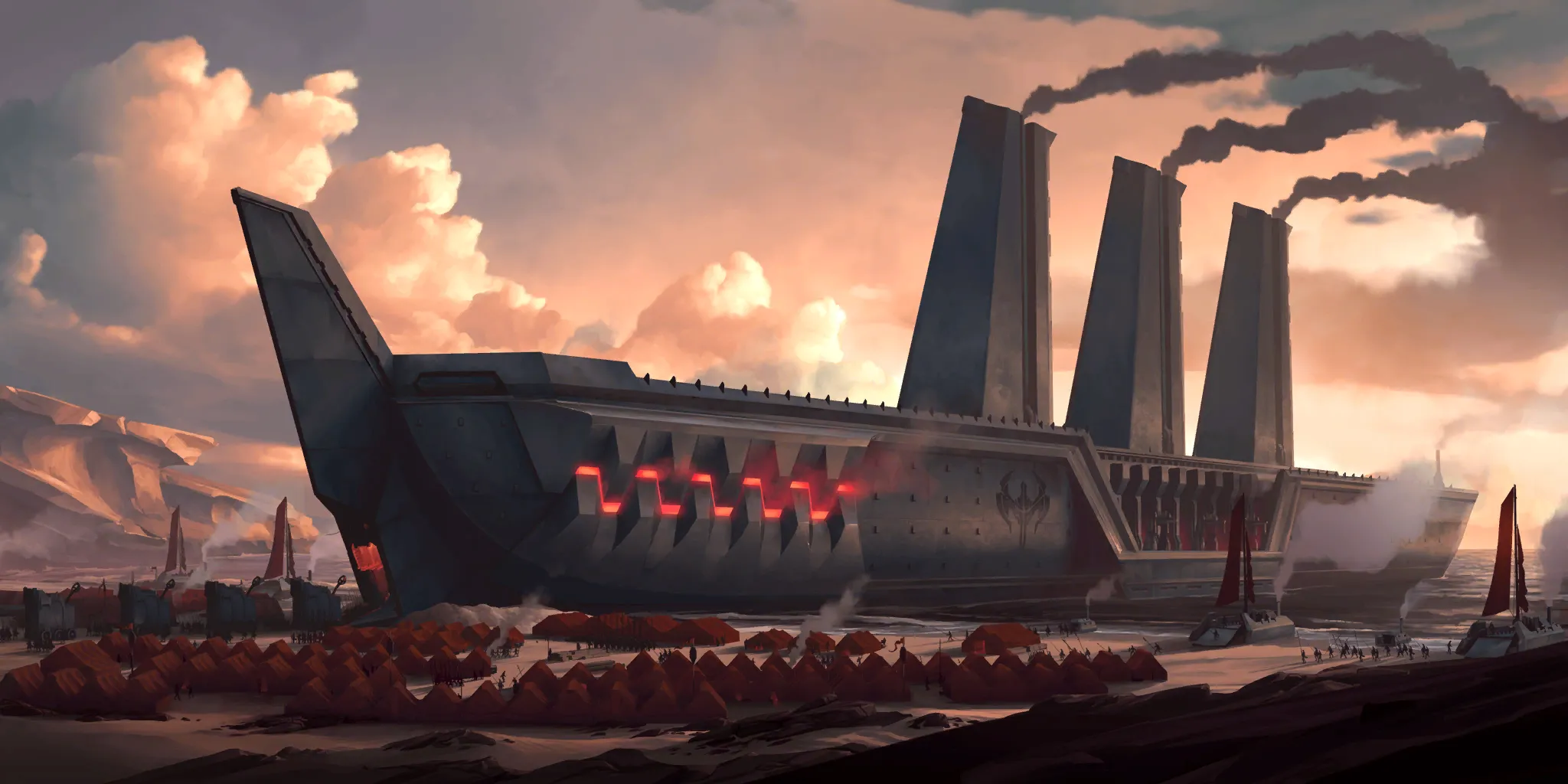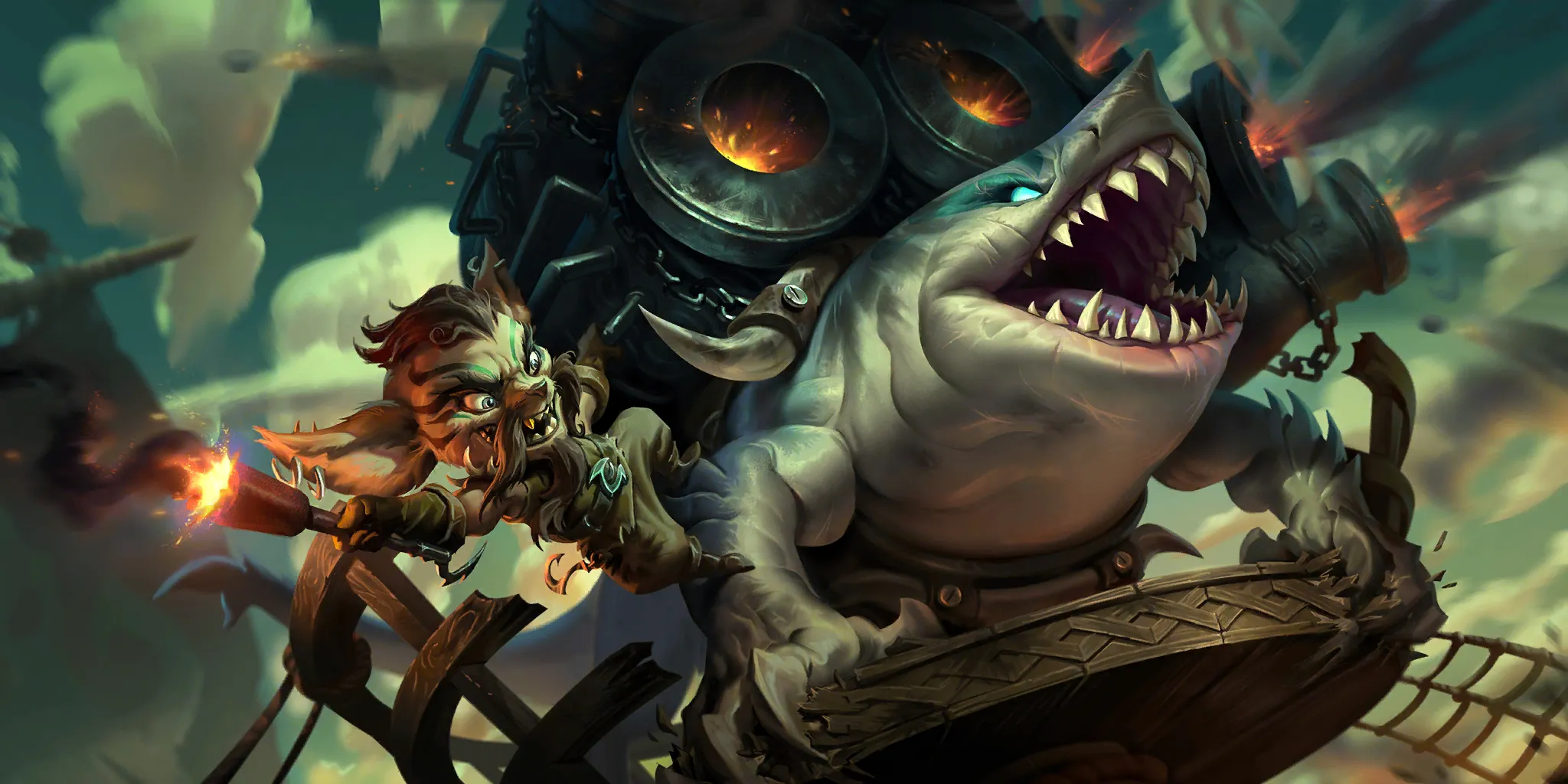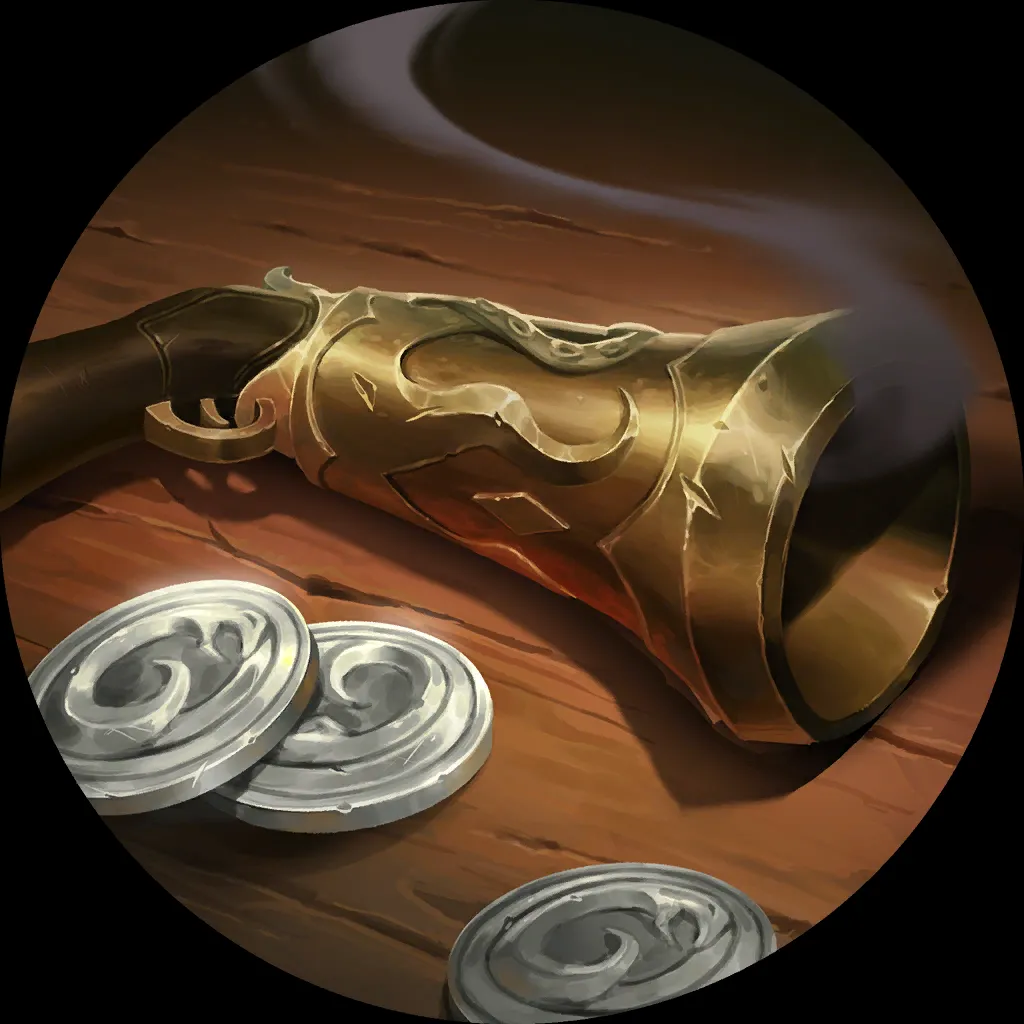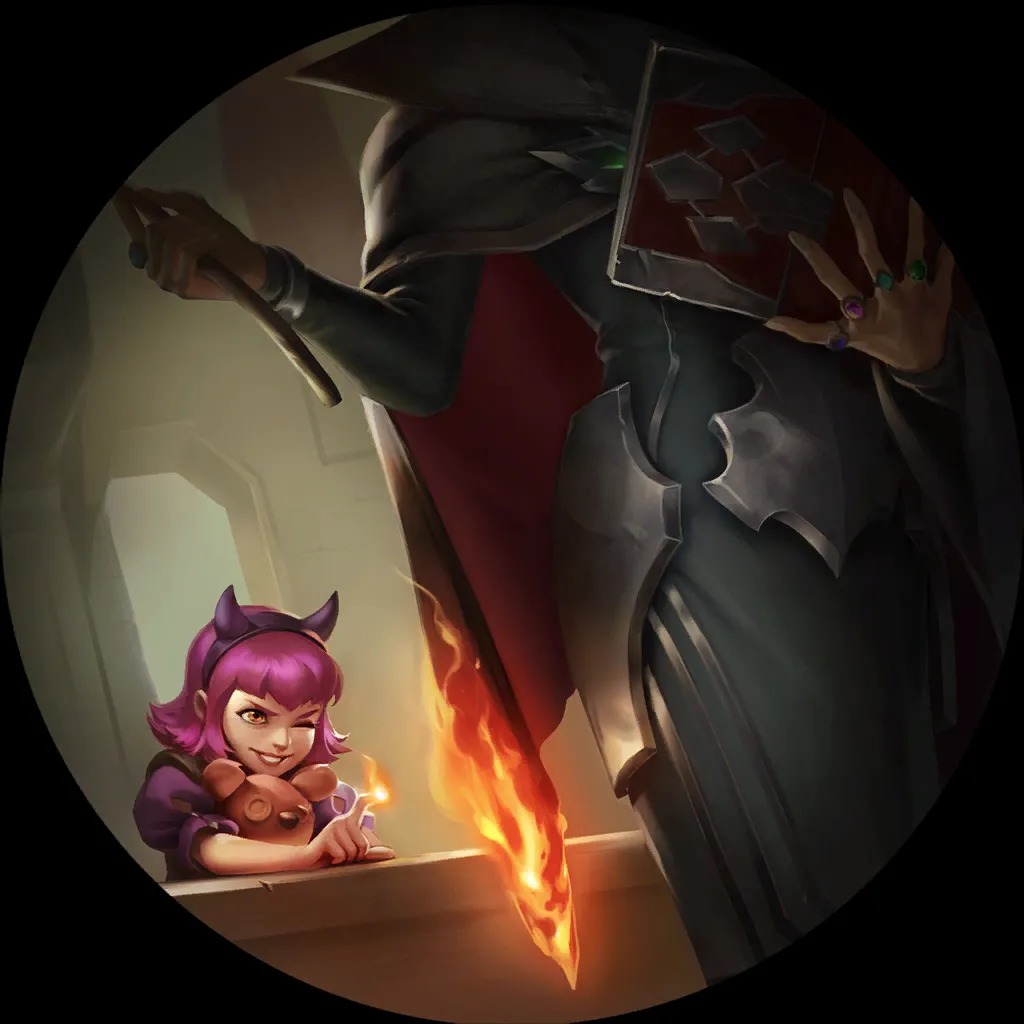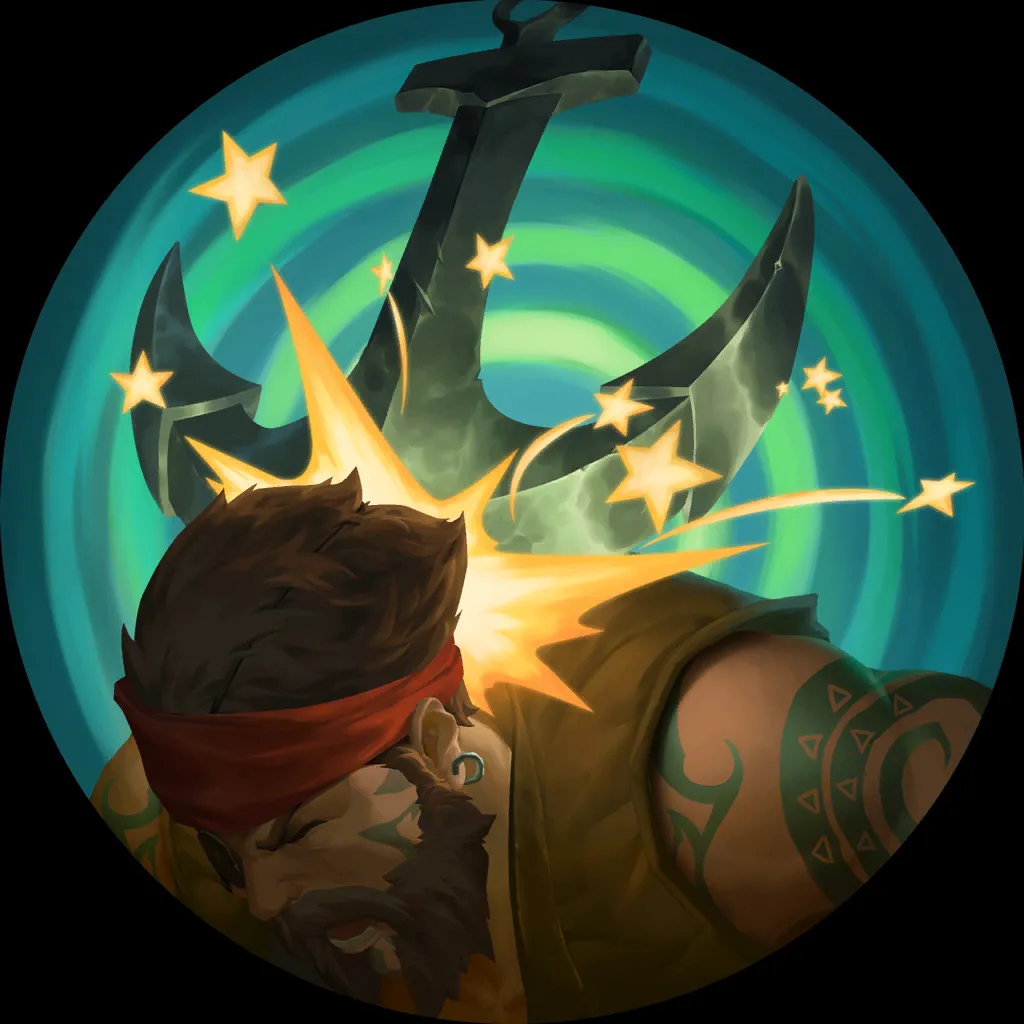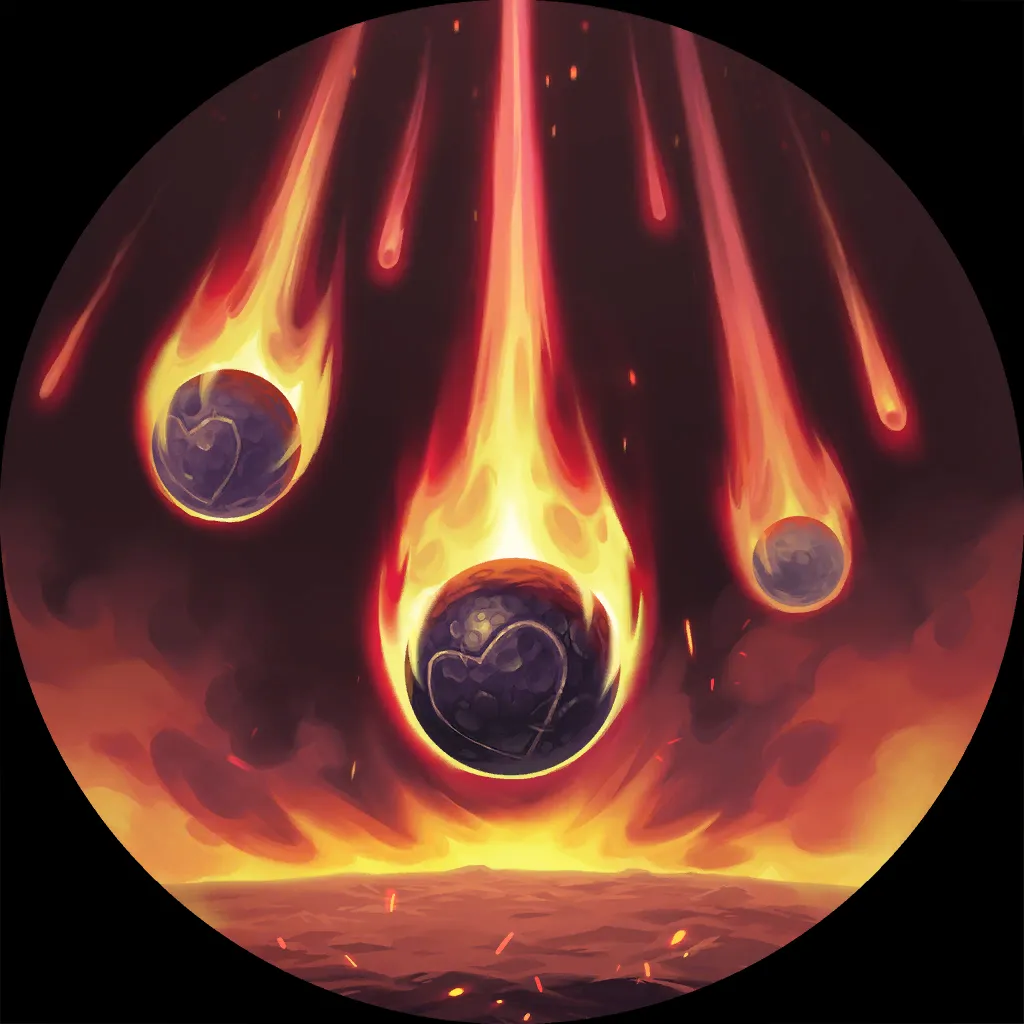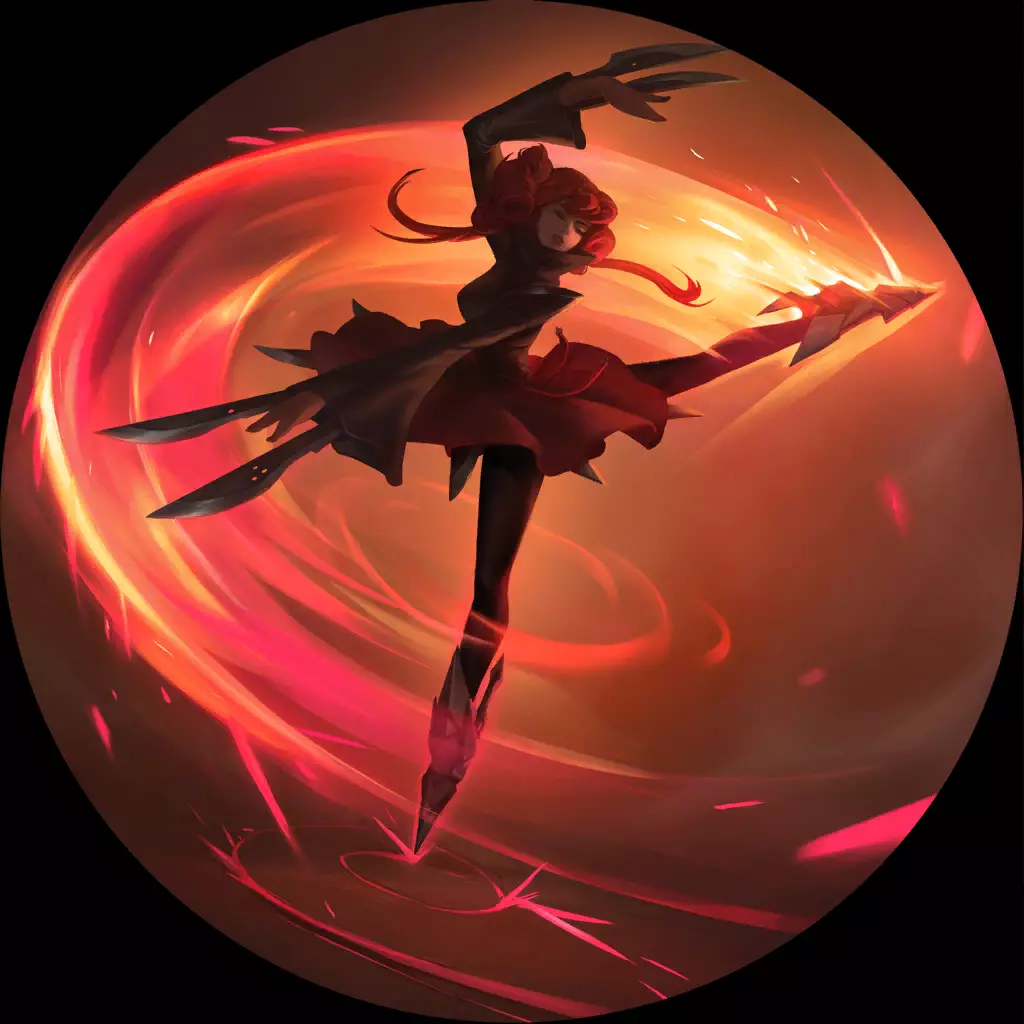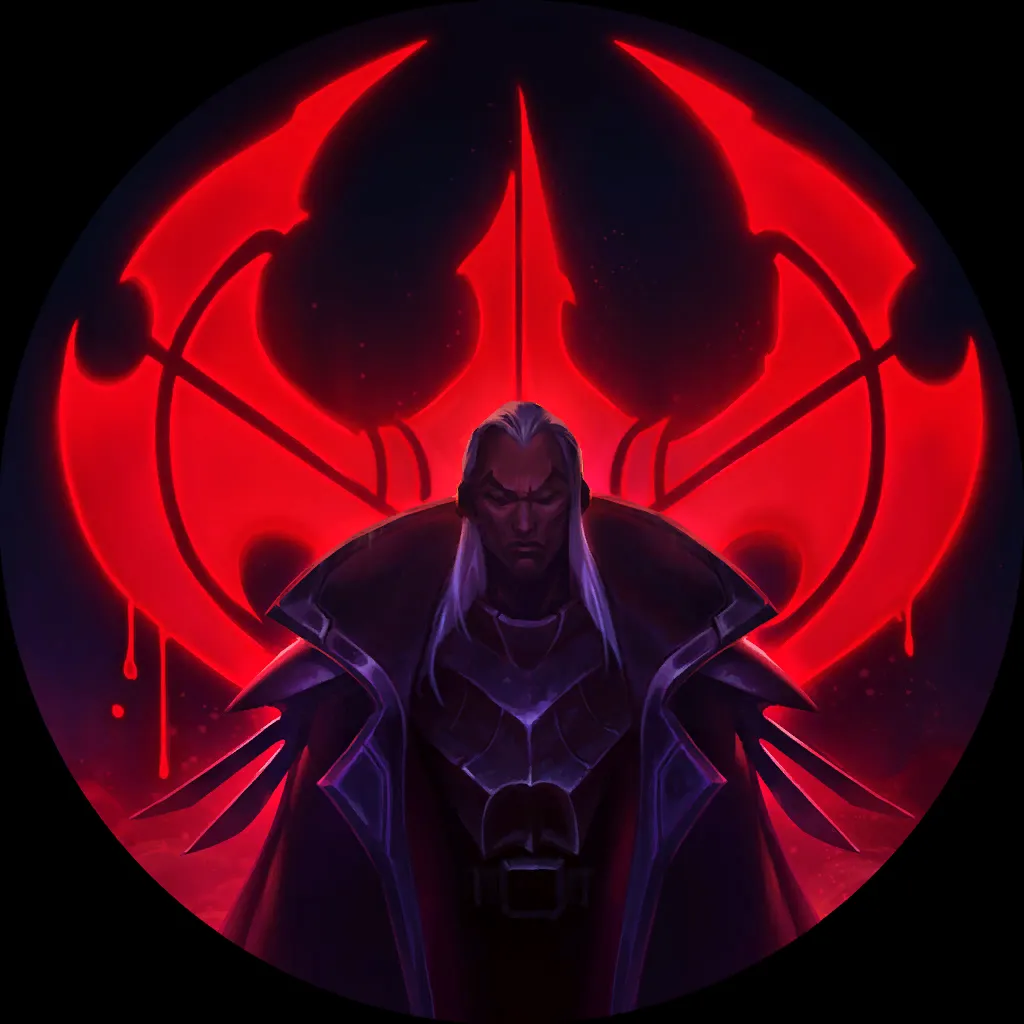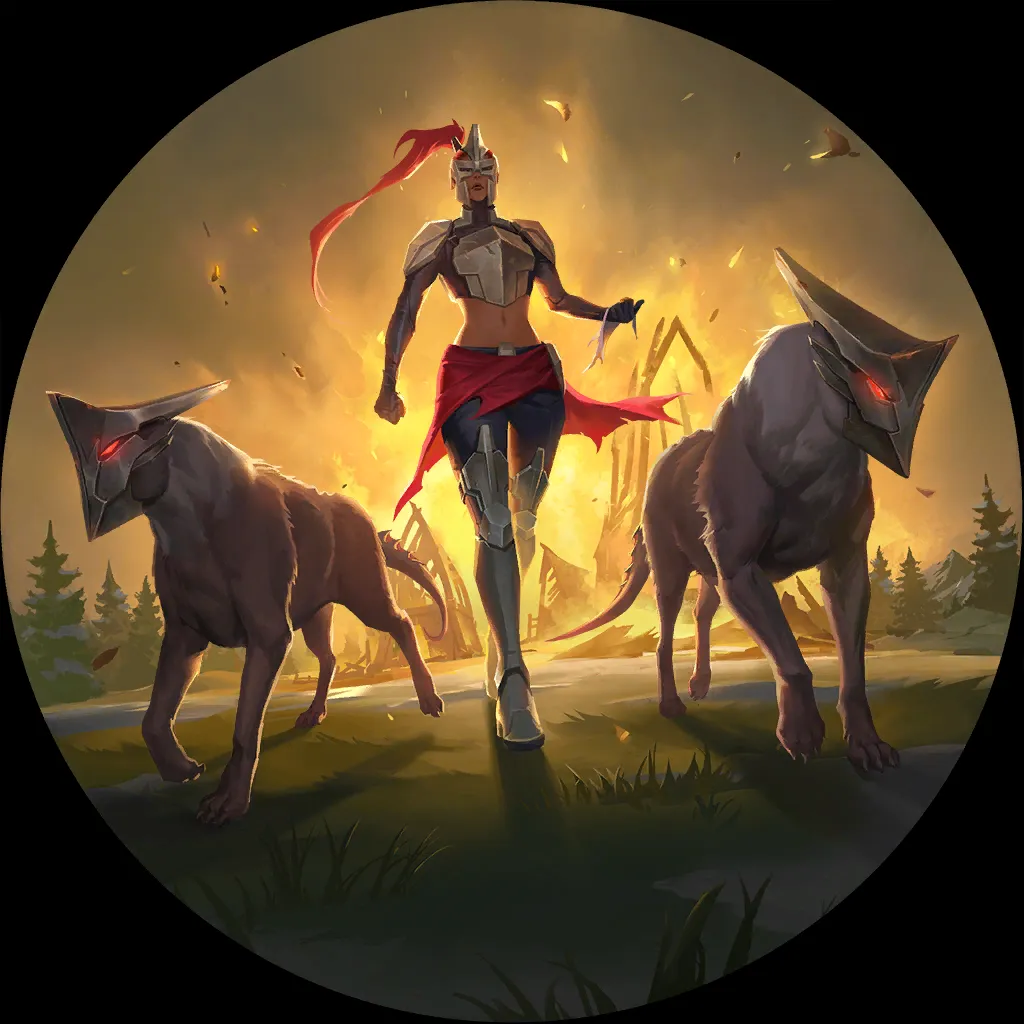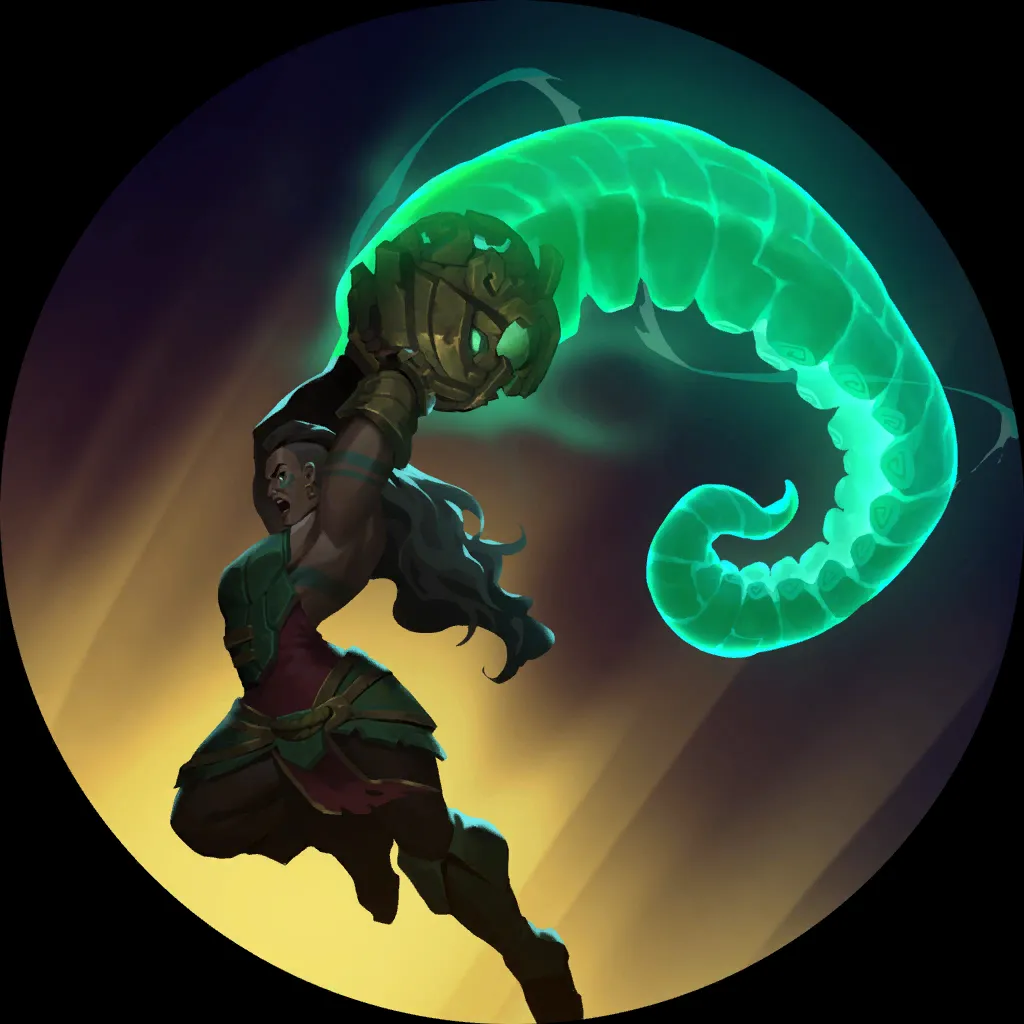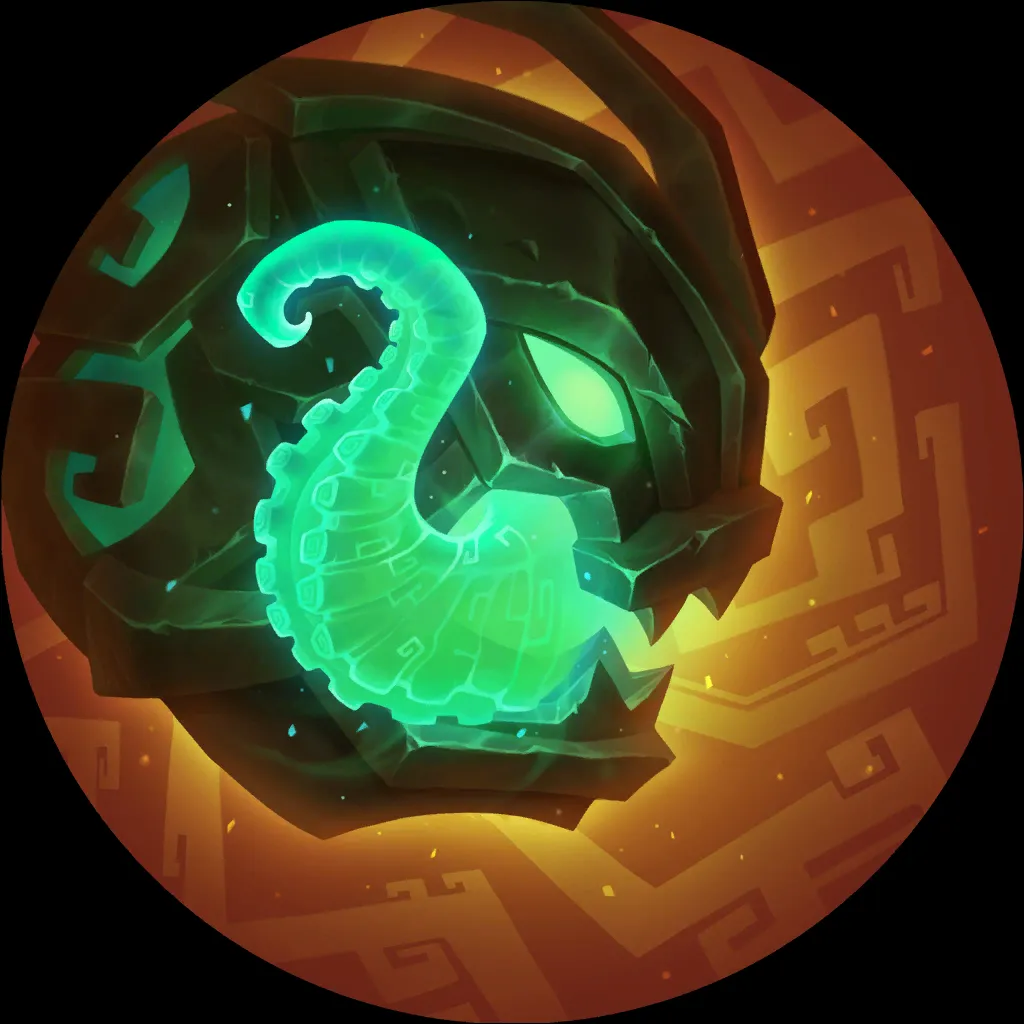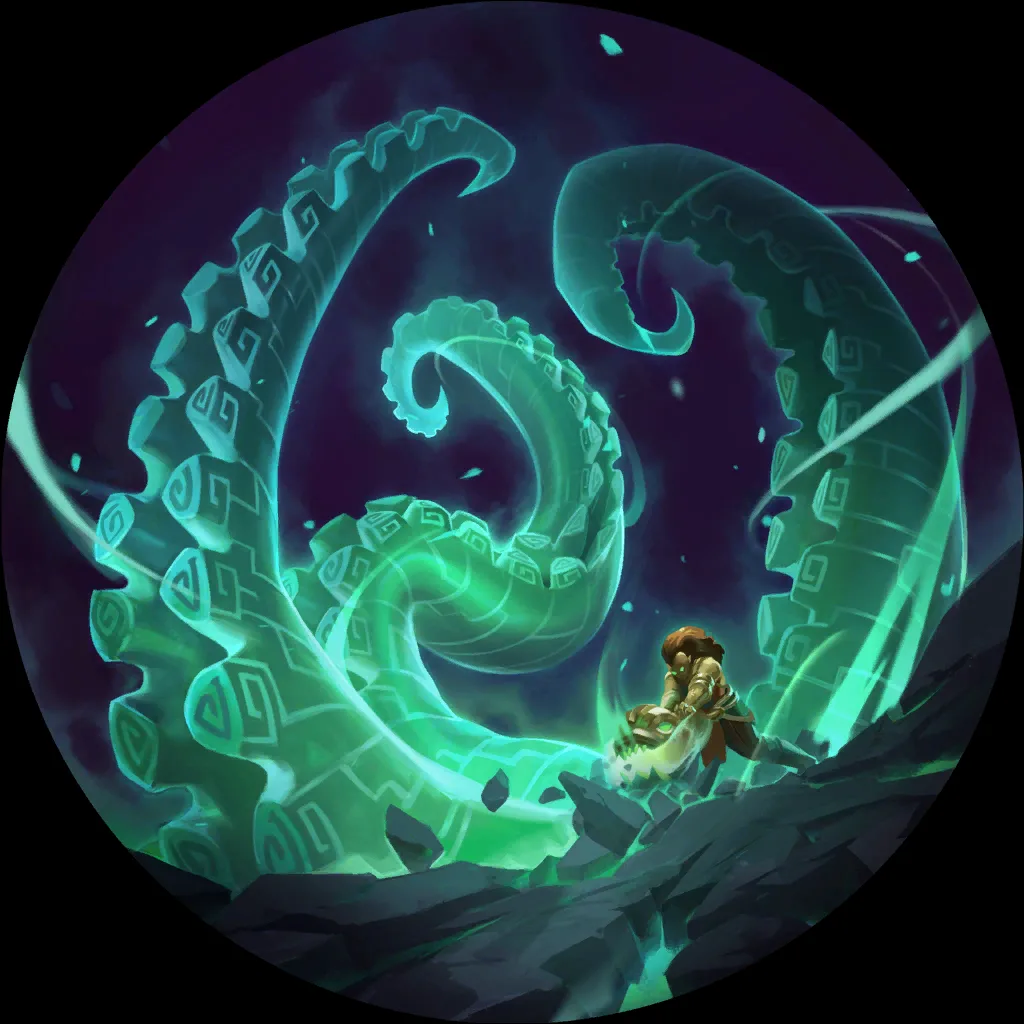 Illaoi Swain is this really, really weird concept that doesn't have any synergies on the surface. Illaoi
wants to beat down the board, while Swain
aims to control it with removal and stun-lock enemies with The Leviathan
.
Digging a little deeper though, you will come to realize that this is just Swain
Bilgewater with some Tentacle early game slapped onto it. This gives the deck incredible flexibility, where it can beat the slower matchups through Illaoi
beatdown and weather the Aggro storm with the Swain
control package.
On third sight, the champs have some minor synergies – Swain ran Eye of Nagakabouros
anyway, Tentacle Smash
deals combat damage thus leveling Swain
, and Riptide Sermon
facilitates both gameplans.
On ladder, the Swain Illaoi conglomerate sports a 57.8% WR over 2.4k games in the past three days!
Pantheon Samira
6
5
10
19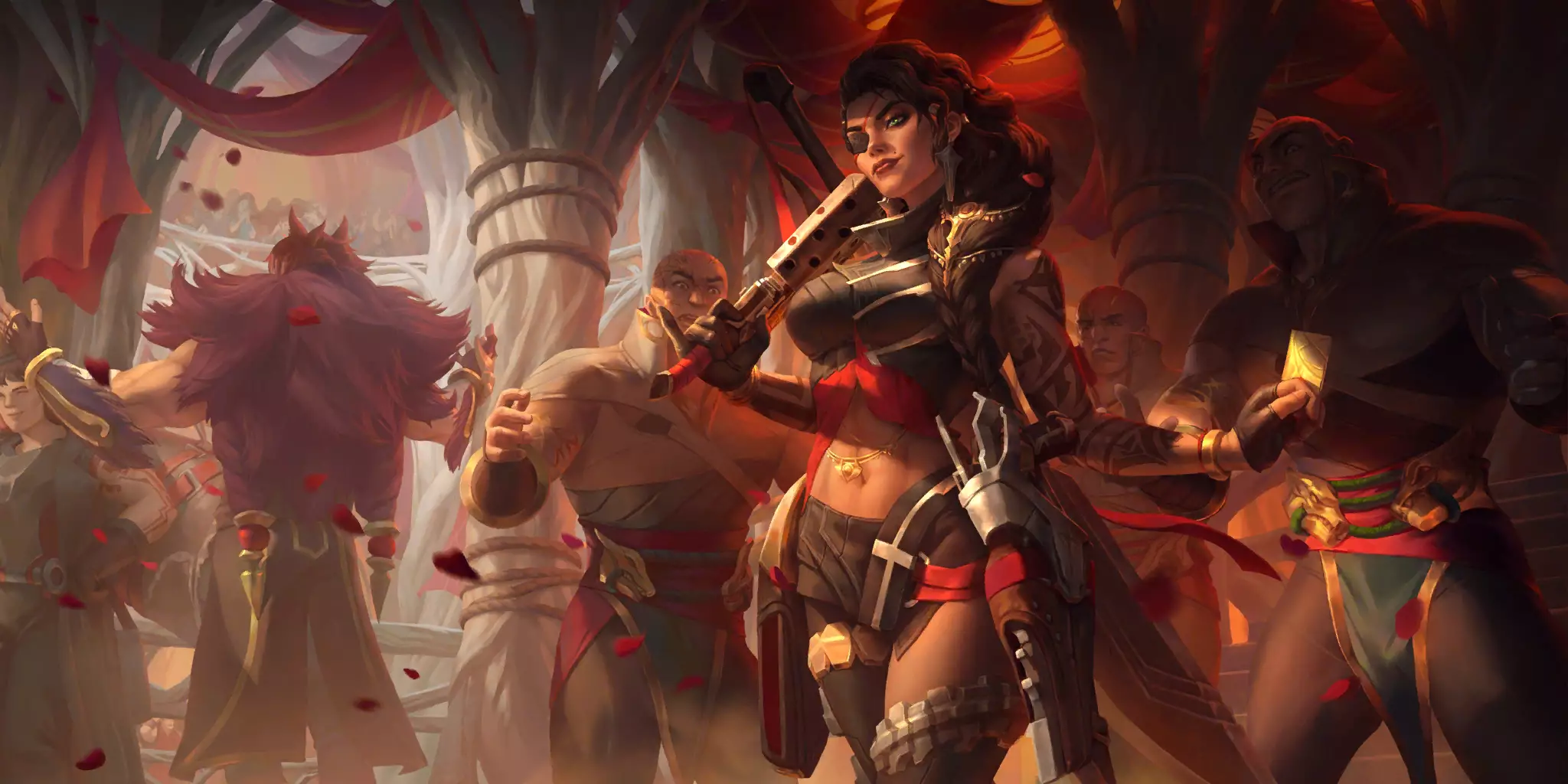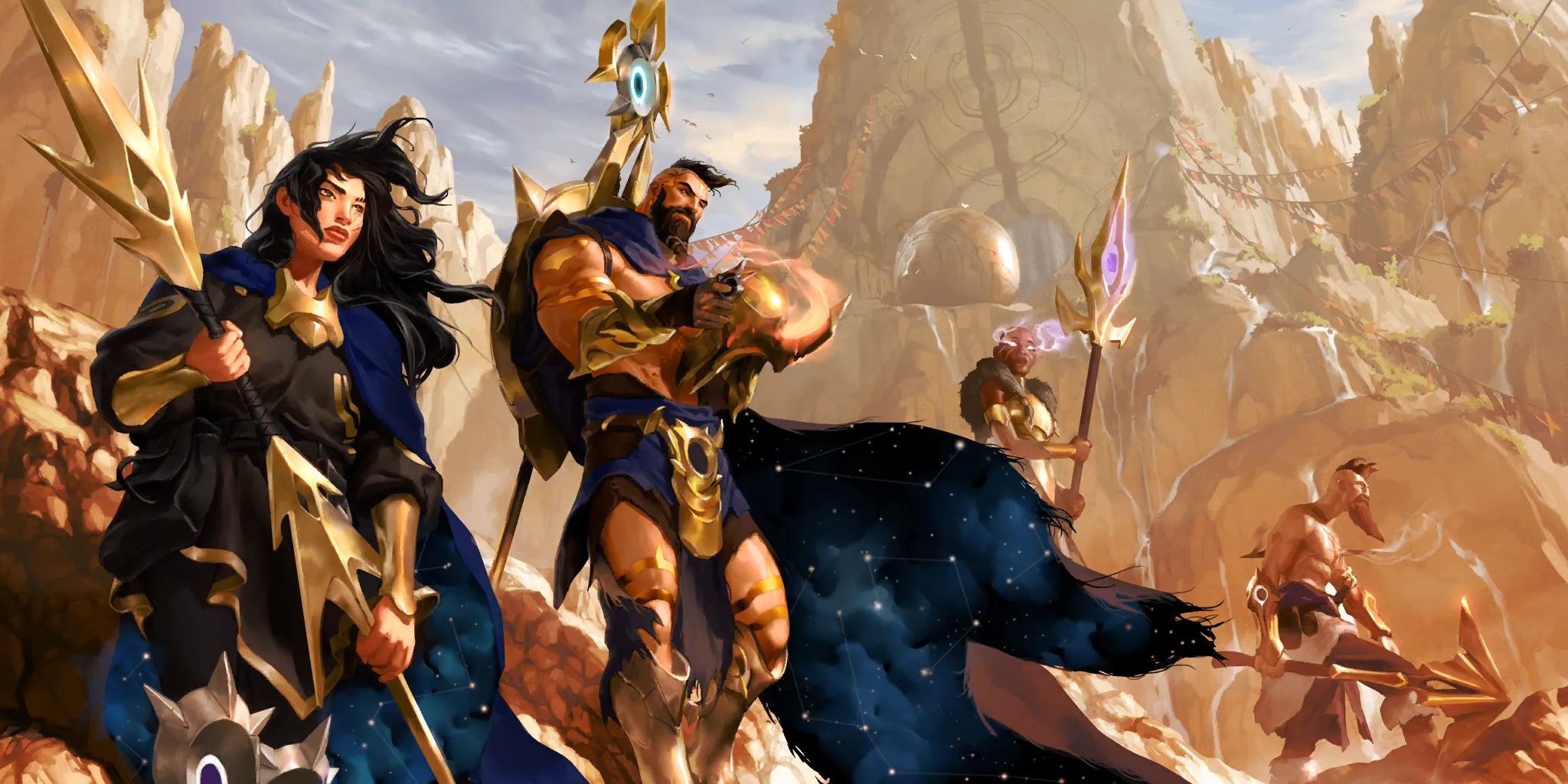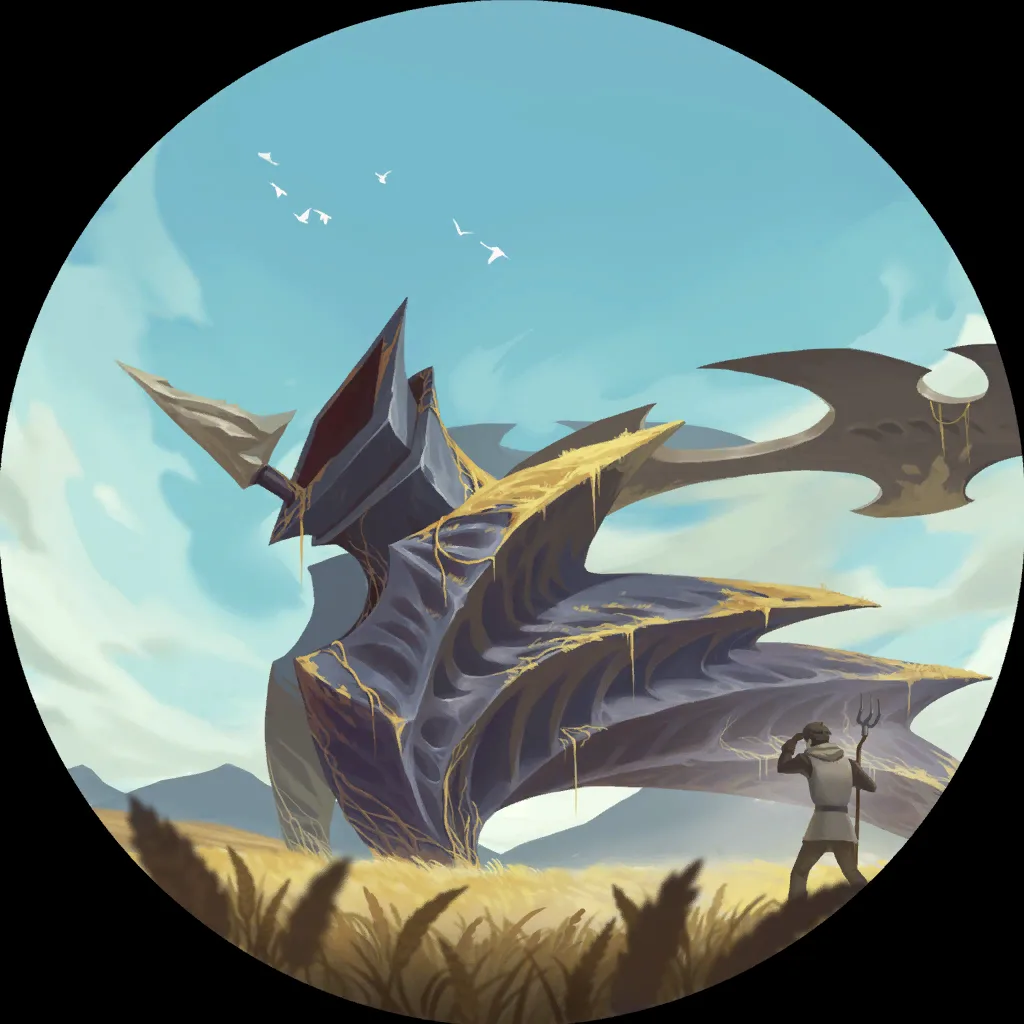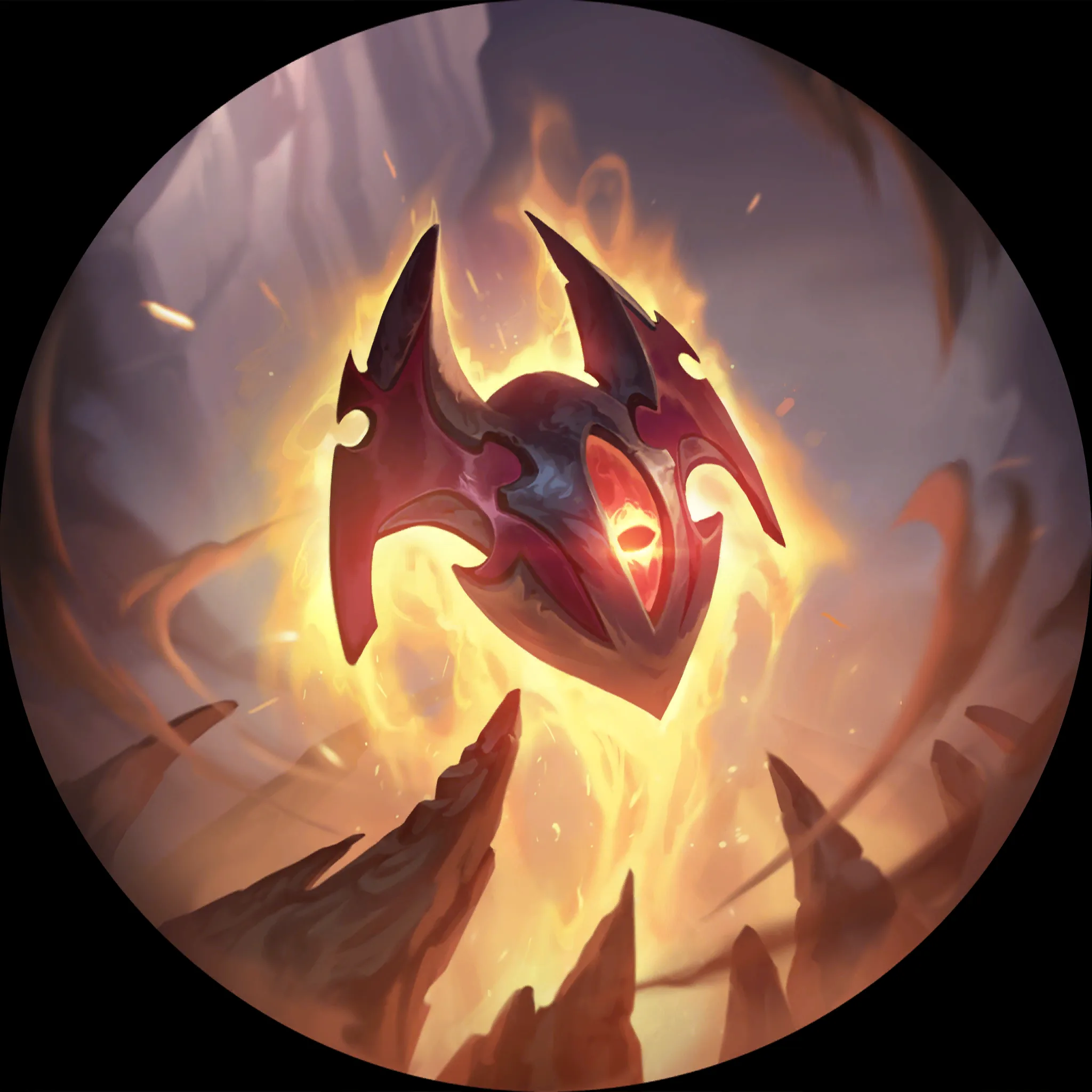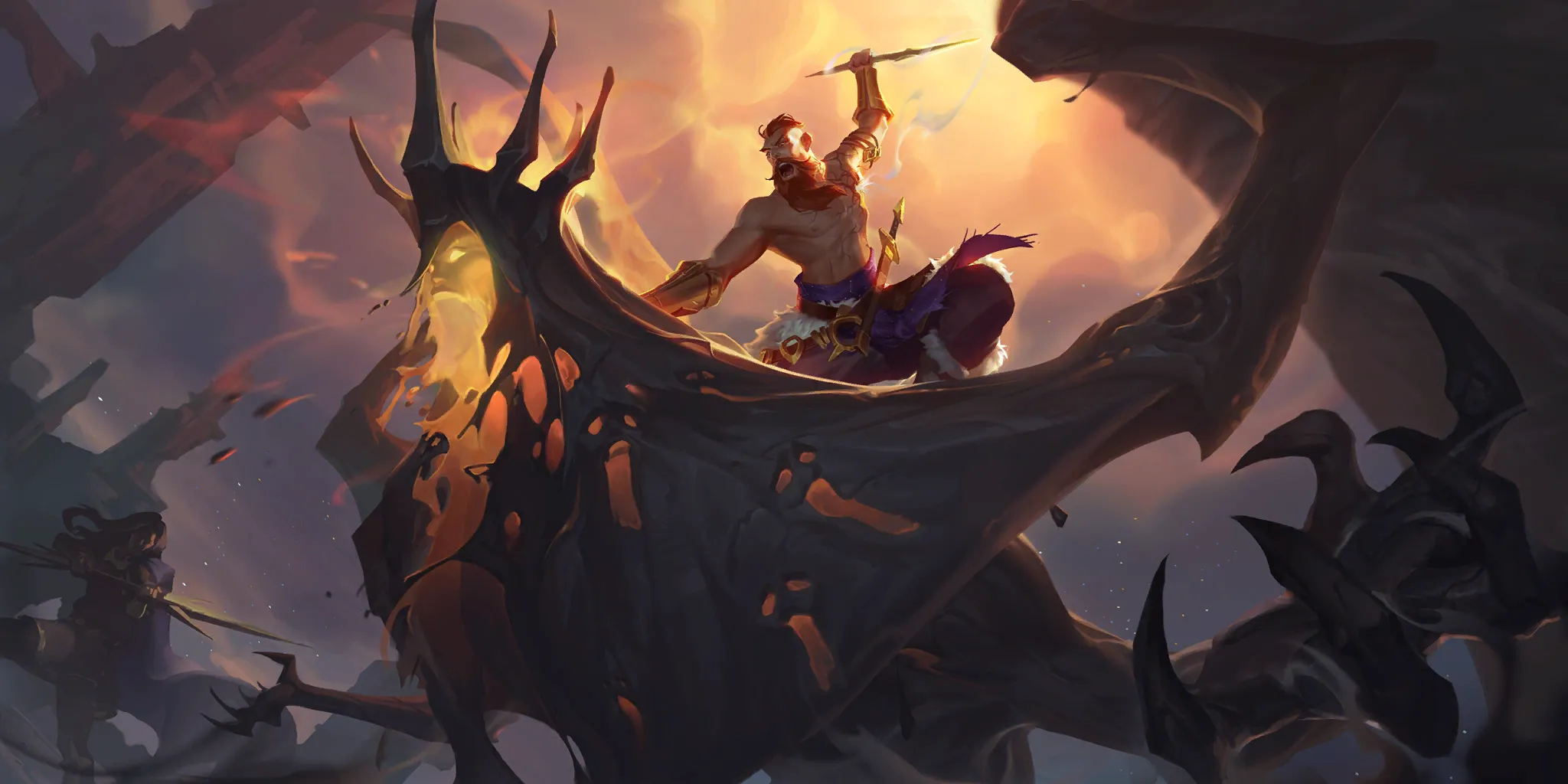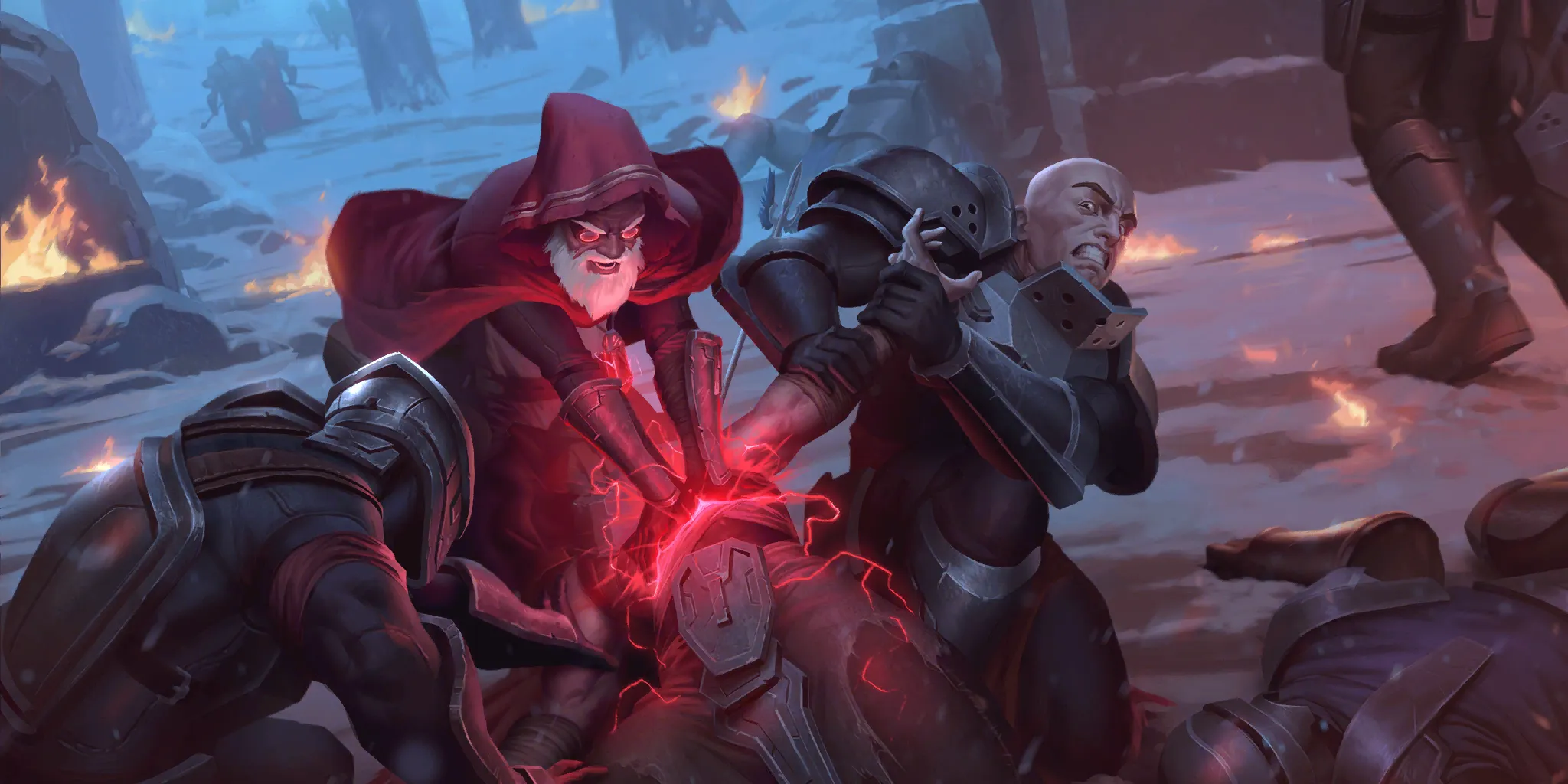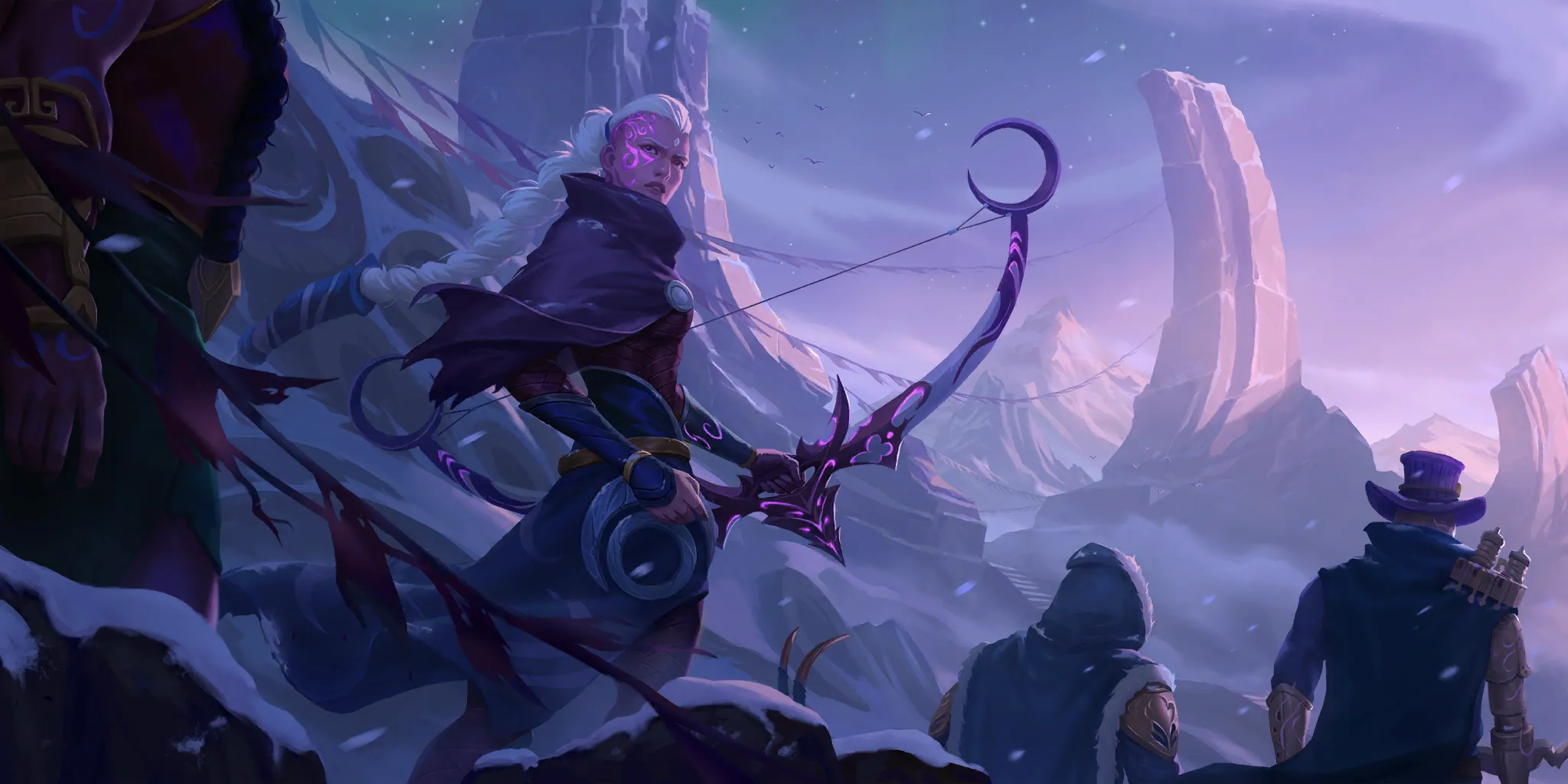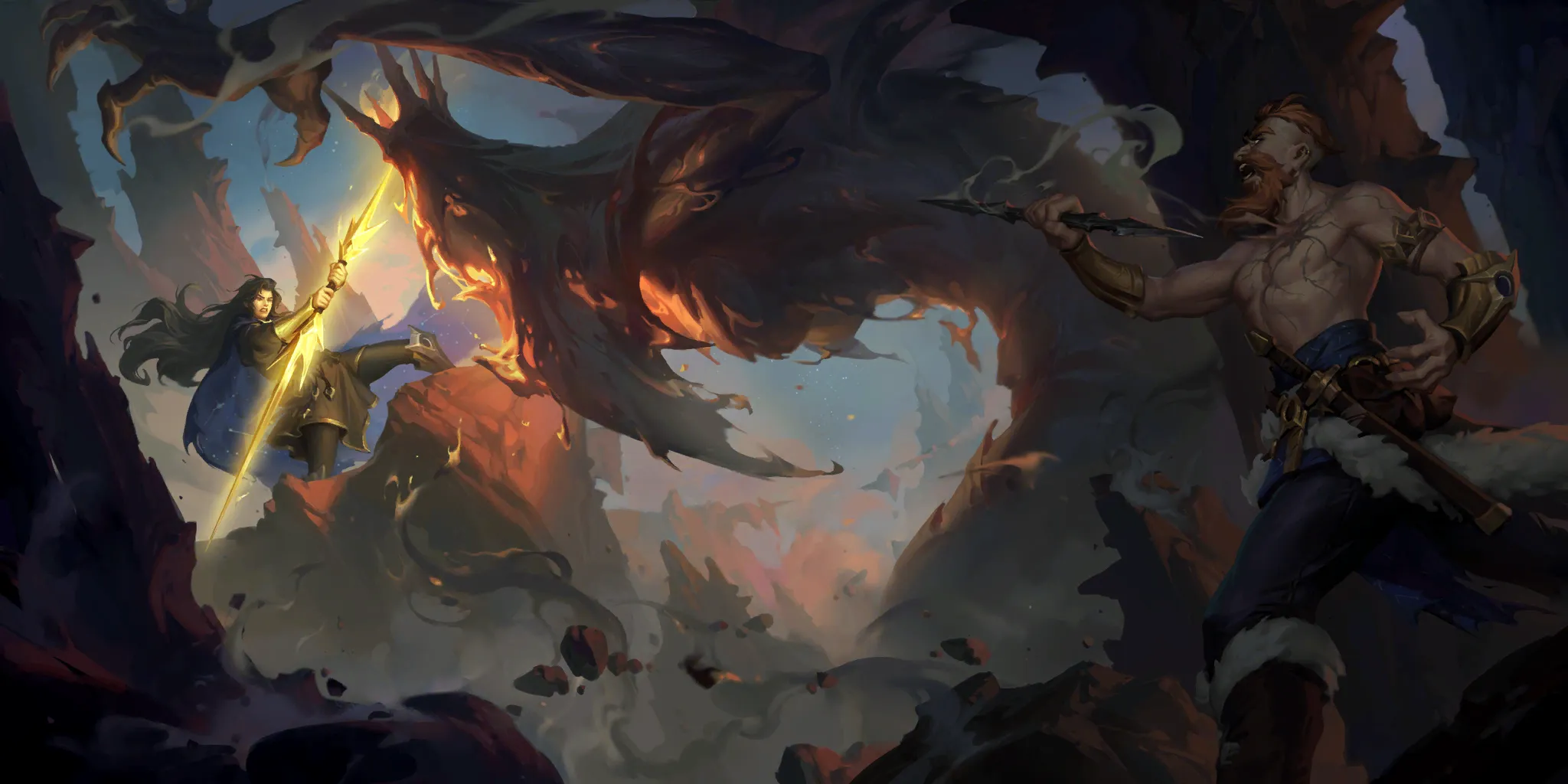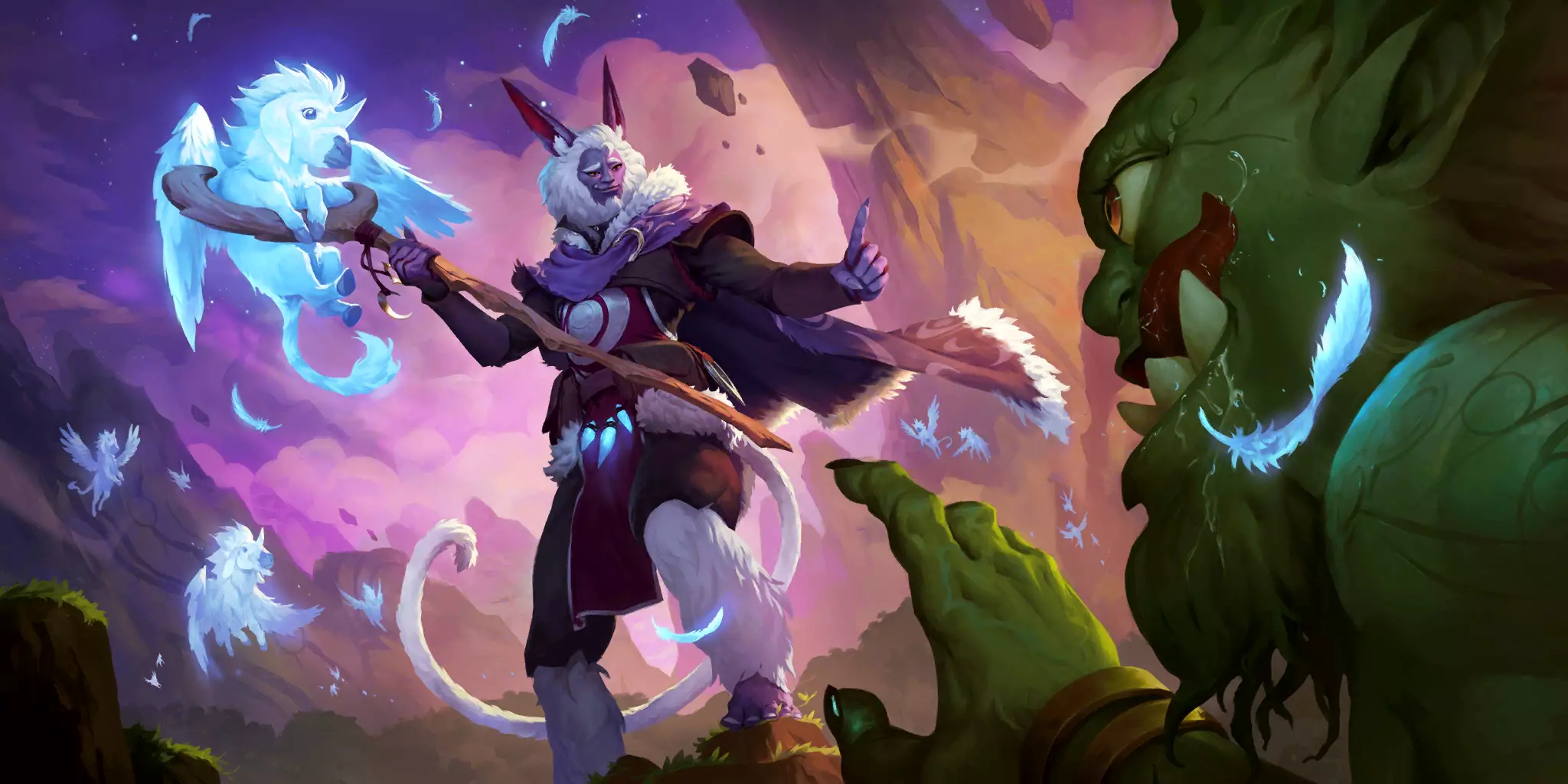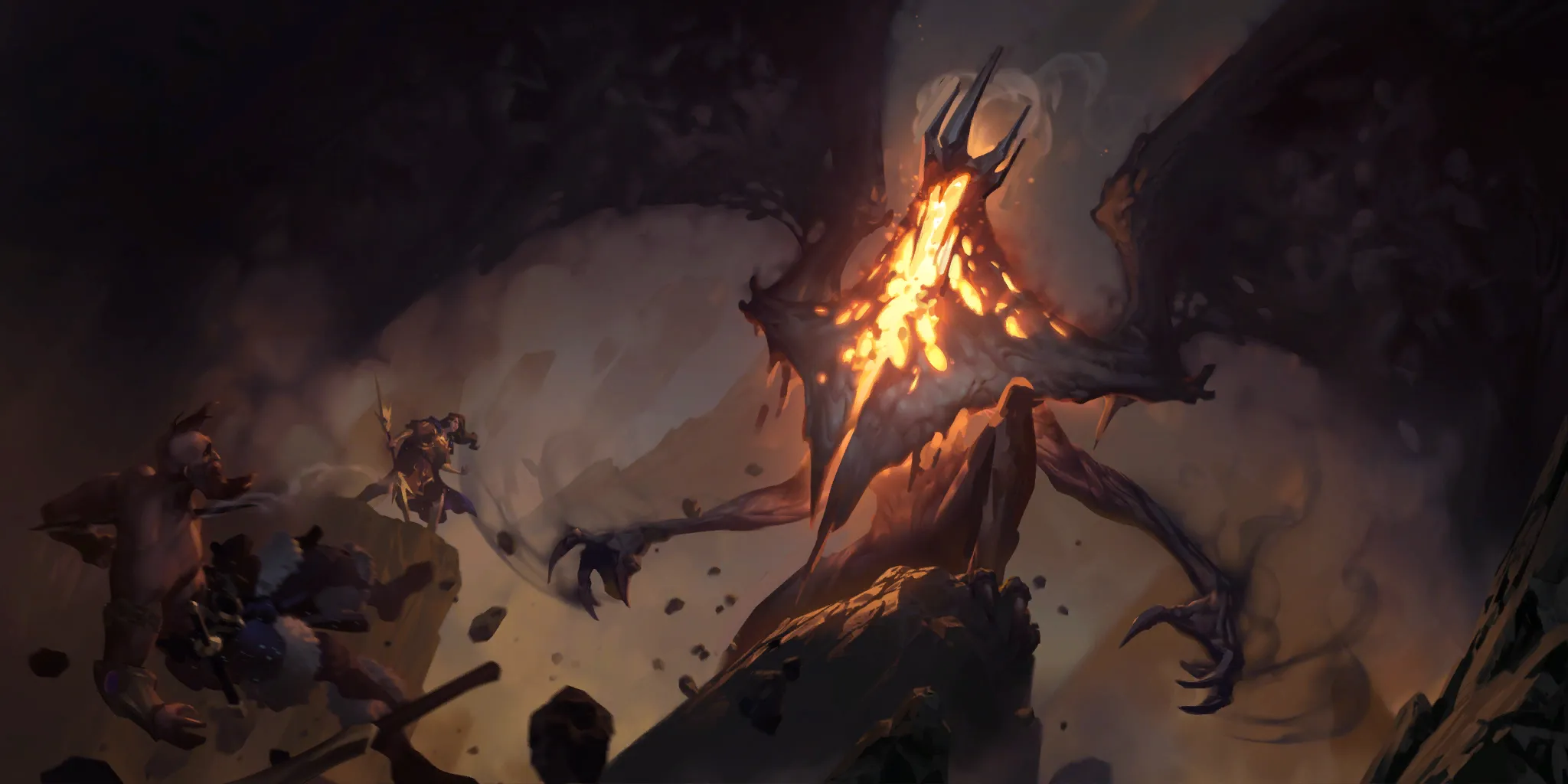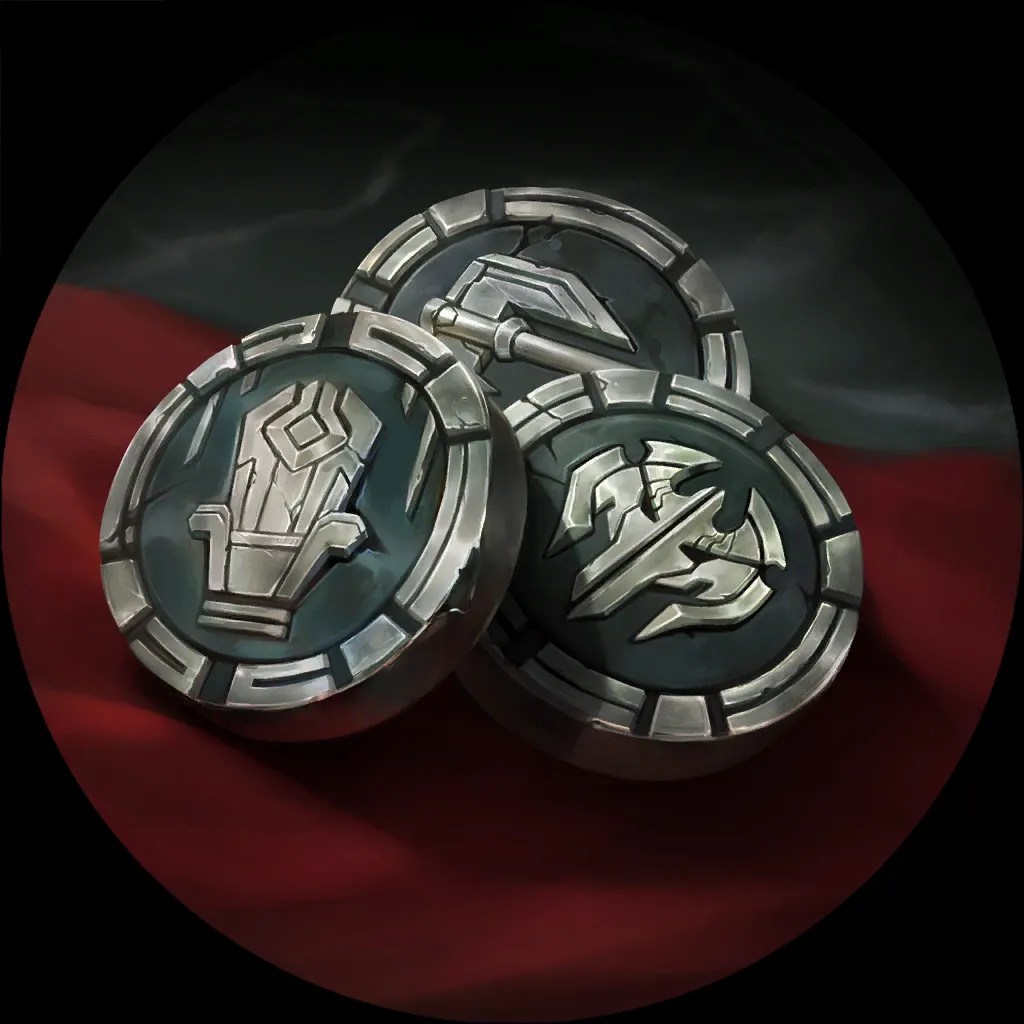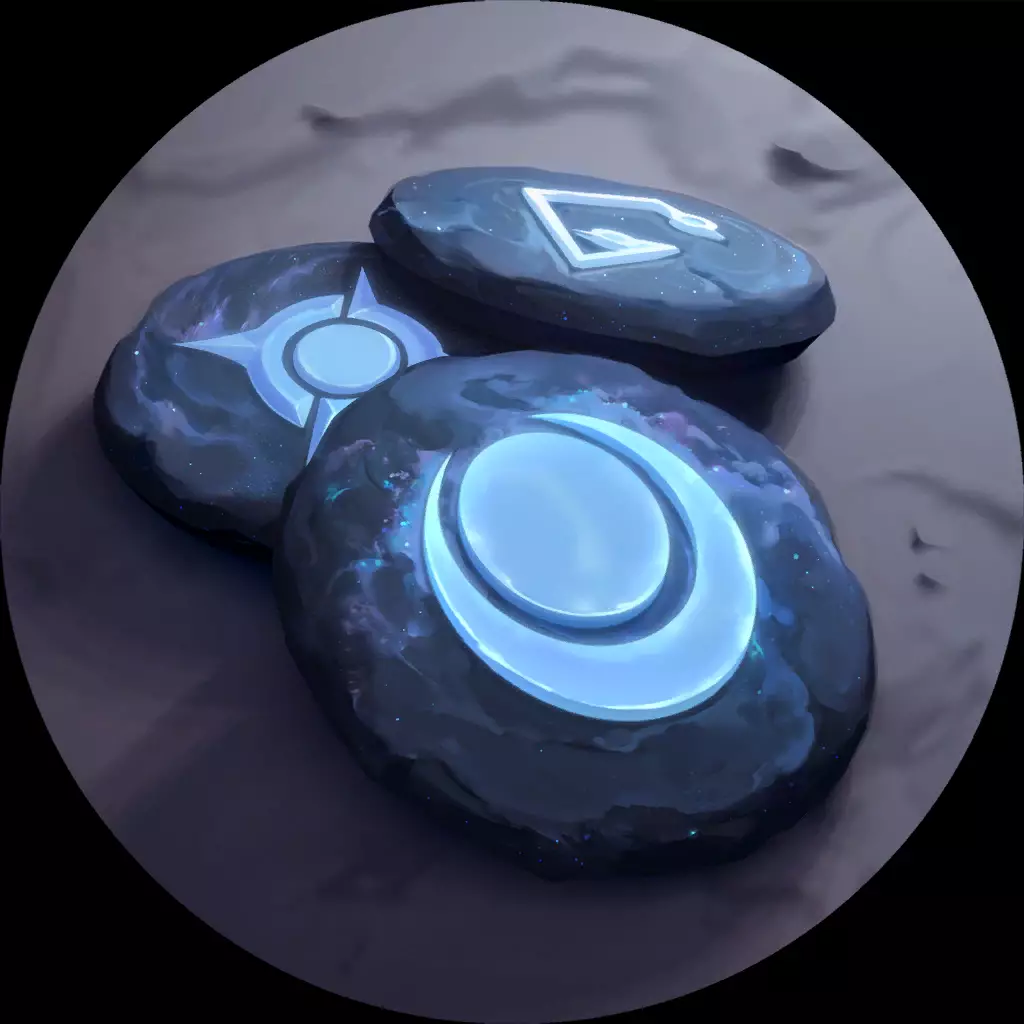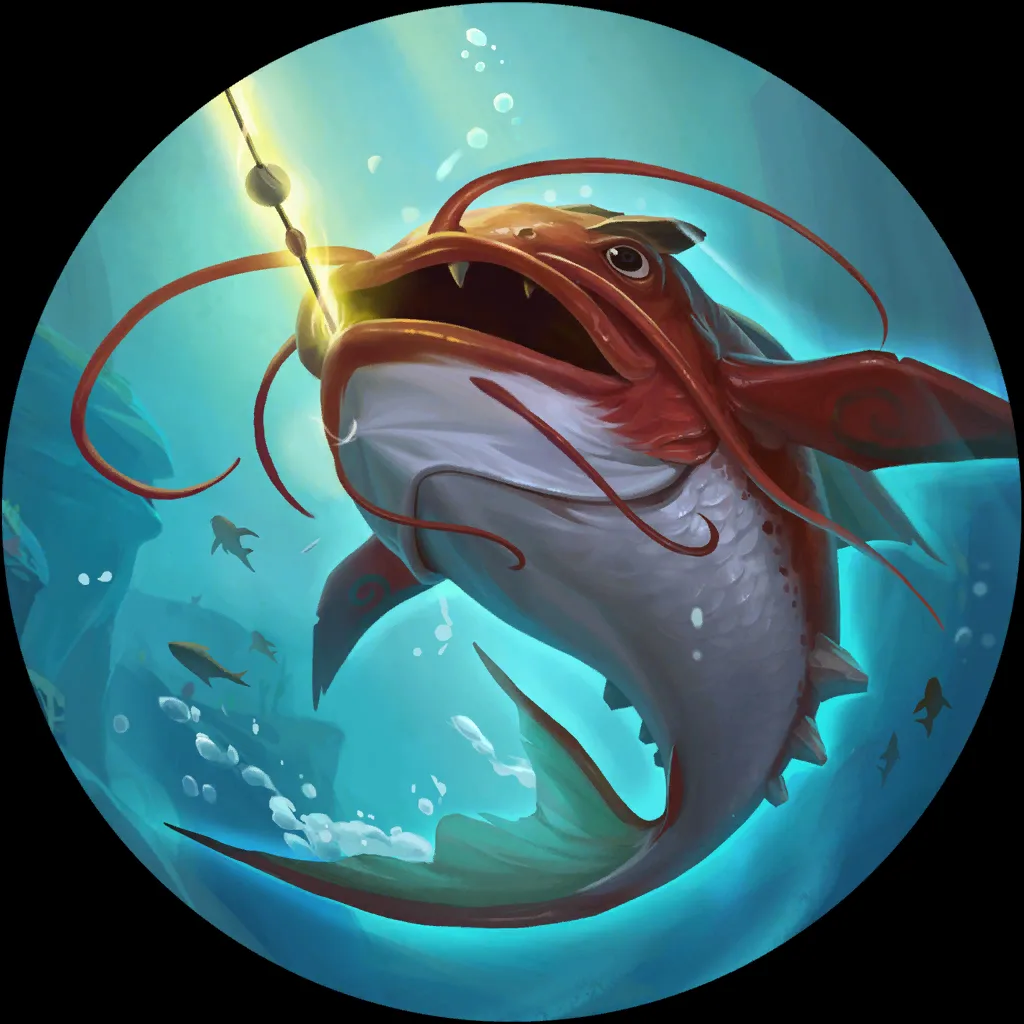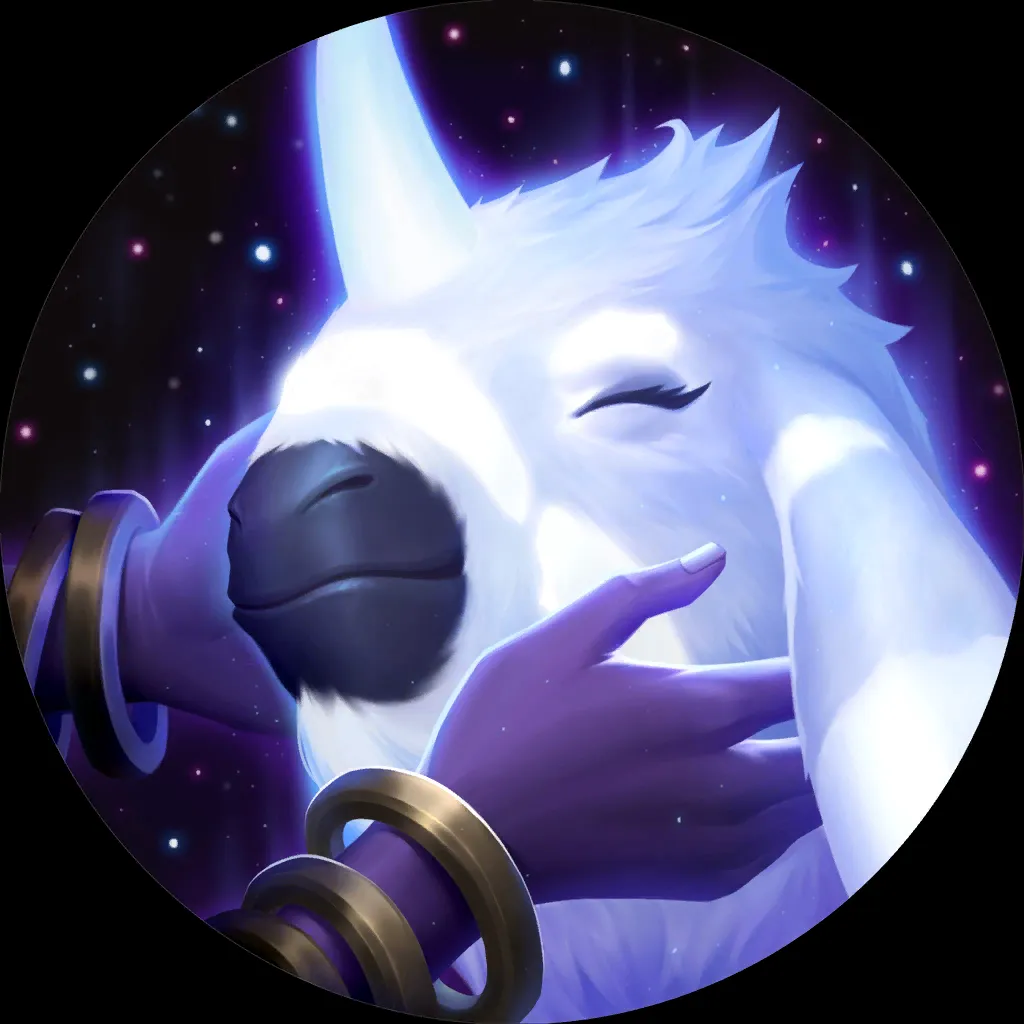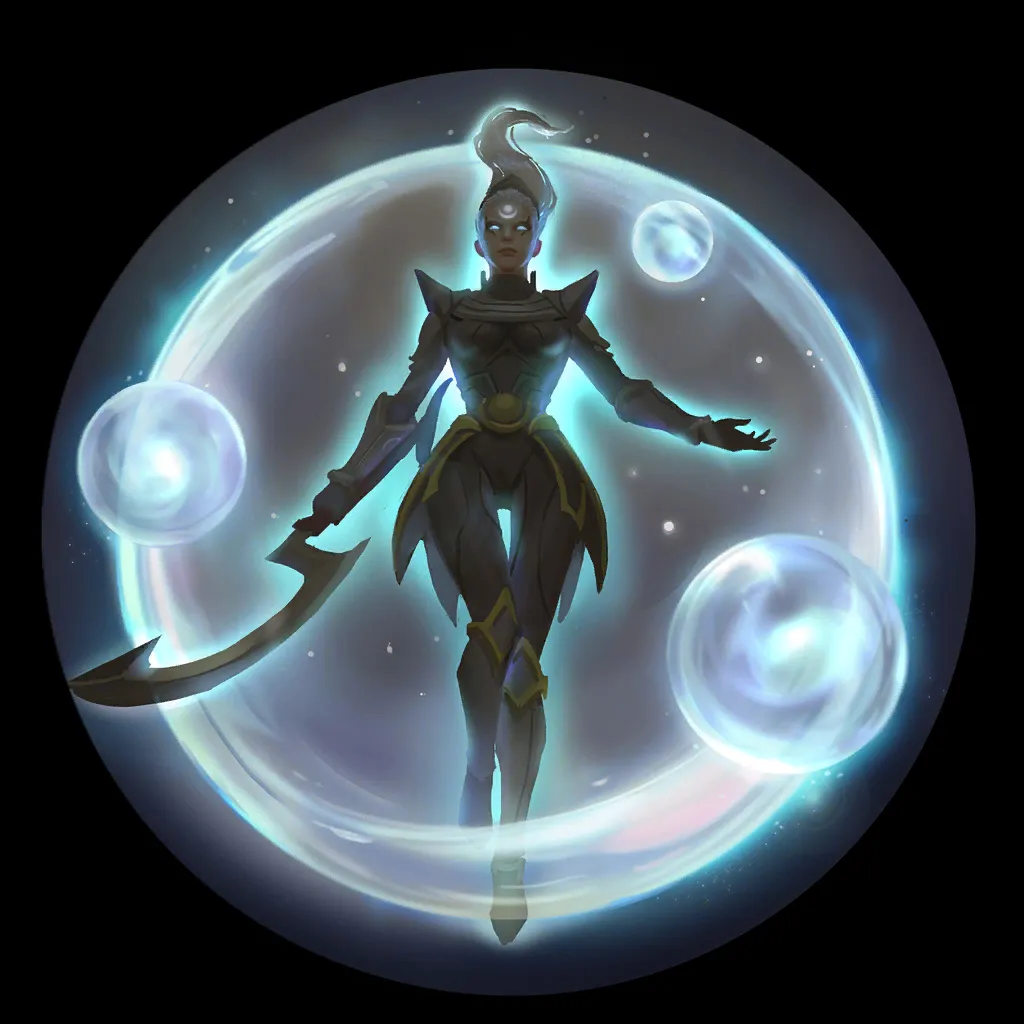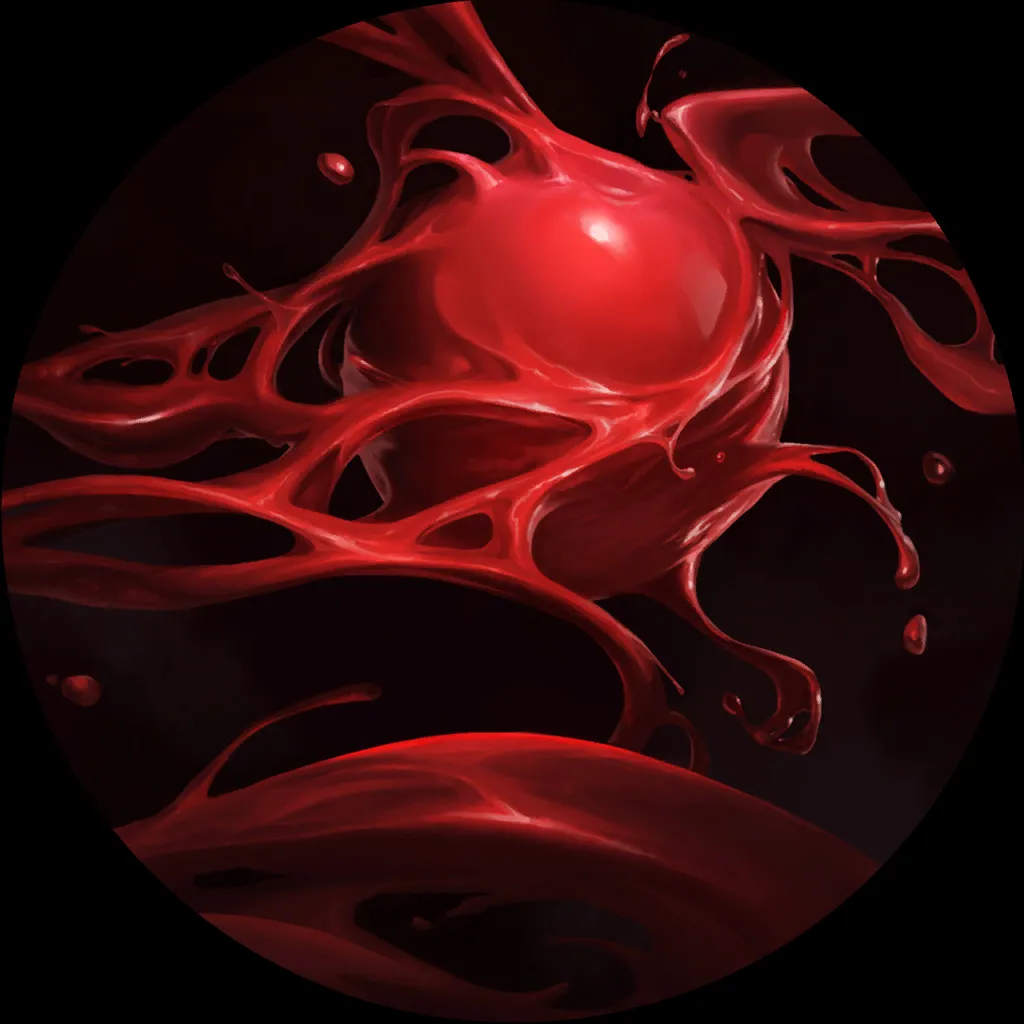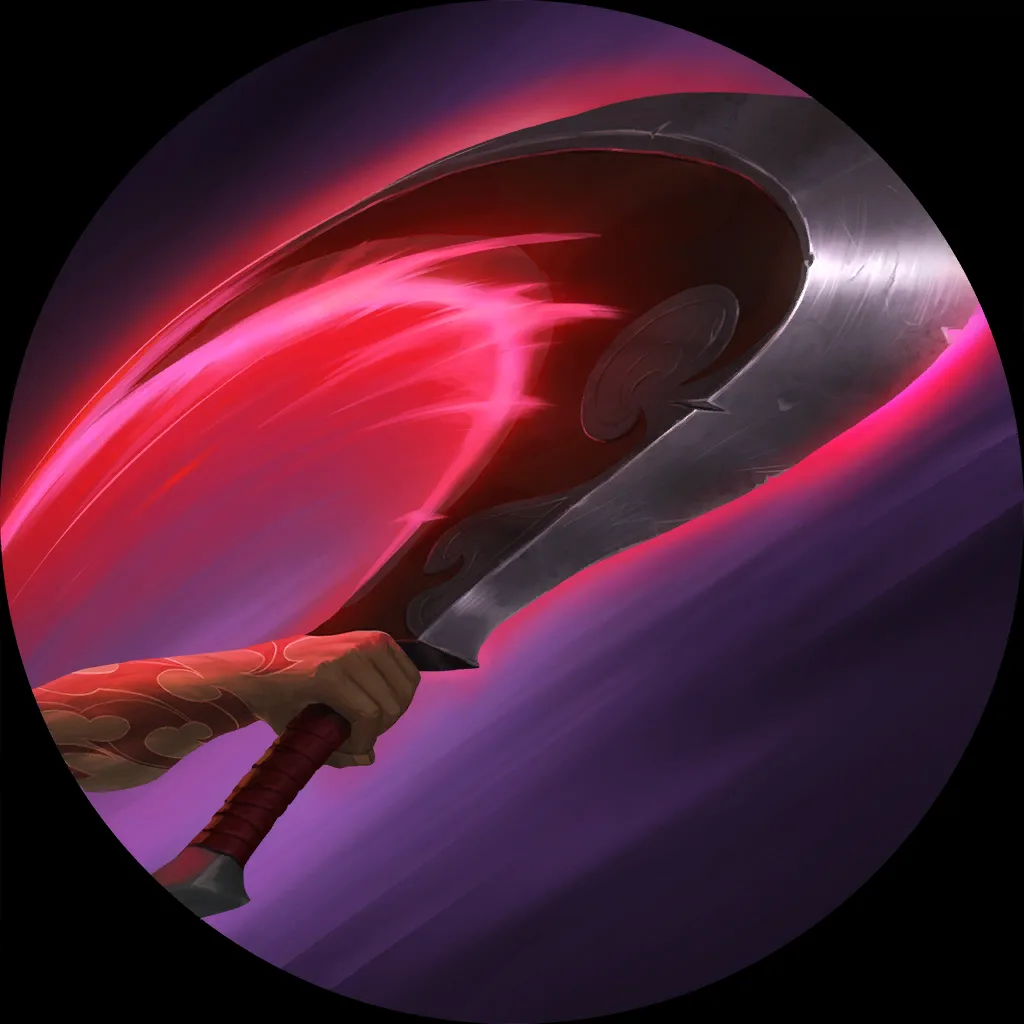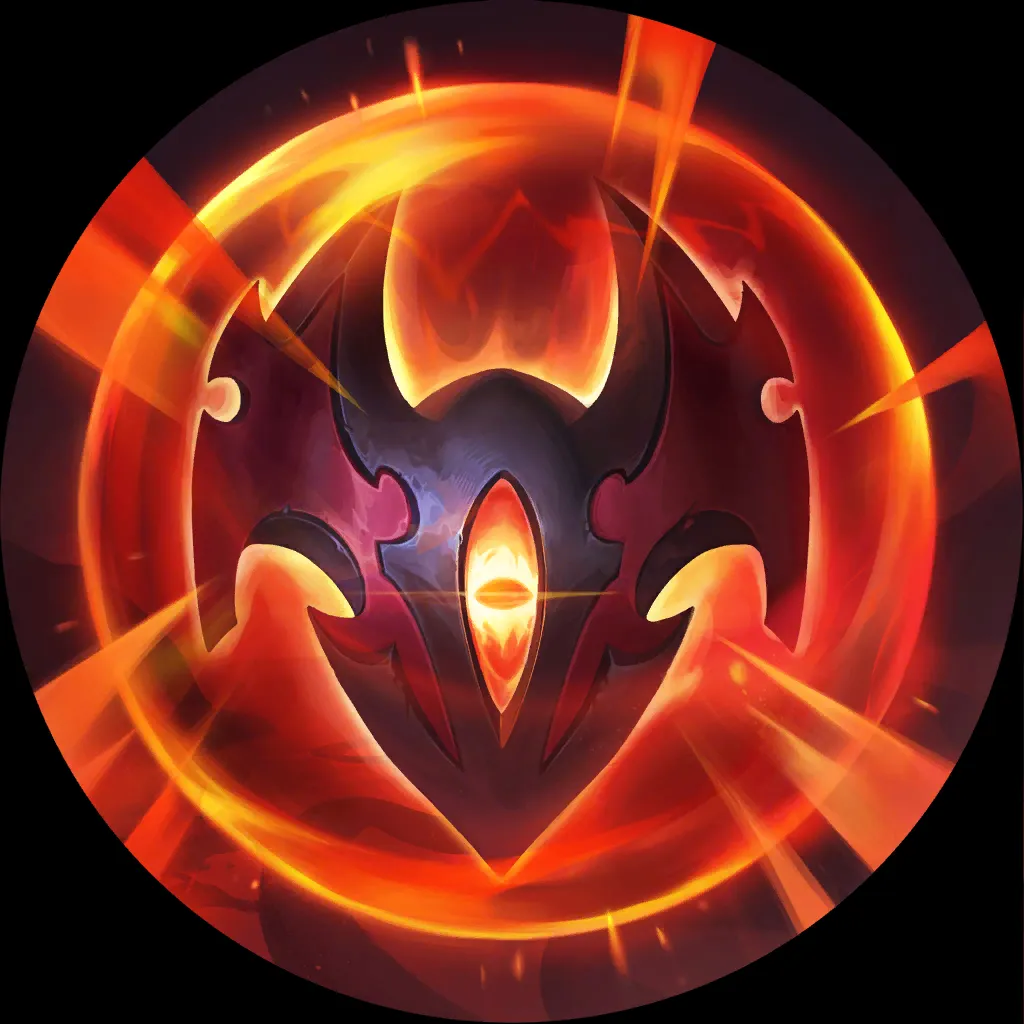 Pantheon Samira is a concept I first learned about watching WhatAmI climb to Masters when Samira
was freshly released. Other Samira
blends quickly pulled the attention away from the brew though.
With the nerfs to all those popular Samira
variants, Pantheon Samira once again gets a chance to prove itself. As foretold by Yang in his patch prediction, the deck indeed is in a commanding position to be the best Samira
deck out there.
On ladder, Pantheon Samira proves to be a force to be reckoned with, upholding a 55.65 WR over 3.3k games in the past three days.
Yang came prepared for this meta and already published an in-depth Pantheon Samira deck guide!
Conclusion
Thank you for reading this week's meta-report and making it this far. If you're still here and read this, leave a "Hi" in the Reddit thread comments, and I will "Hi" you back! =)
In the intro, I said the move to Tuesday gives us an extra day of data to work with. While this is true, there was another reason behind the delay of this report – I got together with LoR friends over the weekend!
I had to travel over seven hours to do so but it was well worth the journey. I can only recommend making friends in LoR and I feel blessed to have found a community I enjoy spending time in. This includes you! =)
The data has been due to MaRu's Meta Tier List while the matchup tables have been from Legna's brilliant homepage. They are doing an insane job at collecting all this data and presenting it to us in an approachable manner. They deserve all the praise in the world!
The talented Hazy has been converting the metadata into these stunning graphs for the Monday Tuesday Legends of Runeterra Meta Report, I can't express my gratitude enough to him!
Thanks to Herko Kerghans for his ever-lasting influence on this series and my writing as a whole.
You can reach me on Twitter (@Leer97) or on Discord (Leer#2026).
Thanks for reading this Monday's Tuesday's LoR Meta Report and see ya next week!