'sup everyone, Leer here. This week proves that there is no tier zero deck on ladder (yet) while we find three meta kings situated in a perfect stalemate.
Legends of Runeterra Decks
Sorting MaRu's LoR Meta Tier List and meta stats by playrate (PR), we see the following:
Samira Fizz's monarchy is over and it now has to share the throne with Karma Sett and Ashe LeBlanc. Especially Ashe LeBlanc rose from zero to hero in the span of a week.
Gwen Quinn and Maokai Nautilus (Deep) are steadily climbing in popularity.
While Pyke Rek'Sai (Lurk) is standing in place, Leona finds yet another woman to date – Samira.
Aatrox Kayn are your resident Darkins.
Jack Seraphine is the latest Back Alley Bar
brew, whereas Teemo Caitlyn is heading to where it belongs – out of the meta!
Turning to winrates (WR), we get this result:
Samira Leona is the new top dog. As data shows, it doesn't matter much if you prefer a threesome with Kayle or not, you win a lot either way. Just wanted to say, Leona Samira appeared in the Honorable Mentions last week! =)
Ashe LeBlanc is for the first time not a niche counter deck but rather a commanding meta player. Once again, Ashe LeBlanc appeared in the Honorable Mentions last week! 😛
Quinn Gwen is losing some momentum but still remains a strong lor meta deck.
Taliyah lost her perfect partner Ziggs
to rotations, and is now pairing up with Chip
and Dwayne The Rock Johnson Malphite.
Just like Gwen Quinn, Garen Jarvan IV (Elites) lost some more games this week, but is still in a solid spot.
Illaoi Swain might be the strangest champ combo of all time but it somehow works… Who am I to judge if it works out on paper? =)
As it turns out, Samira Fizz wasn't a tier zero deck. Nonetheless, the deck remains in an okayish spot, stealing enough wins away to remain relevant.
Vayne Quinn Aatrox was hit the hardest out of all the
Demacia blends this week. It lost a whole four percentage points of its winrate, making it the weakest
Demacia deck.
Heimerdinger Jayce (Shadow Tech) is also losing more now.
Factors Shaping the LoR Meta
Ashe LeBlanc is the key point this week. Gaining this much popularity has lasting consequences for the LoR meta game.
Ashe LeBlanc is burning through
Demacia decks. Especially Aatrox Vayne is affected by this, as they rely on low-health units like Valor
and Ranger-Knight Defector
that are susceptible to Brittle Steel
.
Even Leona Samira is struggling against the
Noxus
Freljord blend due to their weakness against Reckoning
. ((Am I the only one who thinks of Sirturmund when seeing the Reckoning
icon?))
Ashe LeBlanc's worst matchup is Deep with 47% odds. This means that it doesn't have any truly bad matchups and is a low-risk deck to play on ladder.
As the matchup table reveals, the three meta kings, Ashe LeBlanc, Karma Sett, and Samira Fizz are in a perfect stalemate. No Rock Paper Scissors, just Rock, Rock, and more Rock.
Chip
nods.
As Ashe LeBlanc is burning
Demacia decks, Leona is burning through pretty partners. First Katarina
, then Kayle
, and now Samira
, Leona
Noxus is stronger than ever.
Leona Samira is destroying Karma Sett as an Aggro blend with units robust against Caustic Riff
.
Against
Demacia blends, Leona
Noxus relies on stuns to disrupt the enemy gameplan and close out the match.
Only Ashe LeBlanc is presenting a problem due to Reckoning
, as previously mentioned.
Leona Samira finds itself in an incredible spot. Beating almost everything, you have to have a very good reason not to include this deck in your ladder and tournament repertoire.
Word has it that yours truly, who topped the last Seasonal with Leona Katarina, is working on a guide for Leona Samira. Keep your eyes peeled in the coming days! =)
Honorable Mentions
Varus Riven Samira
6
2
14
18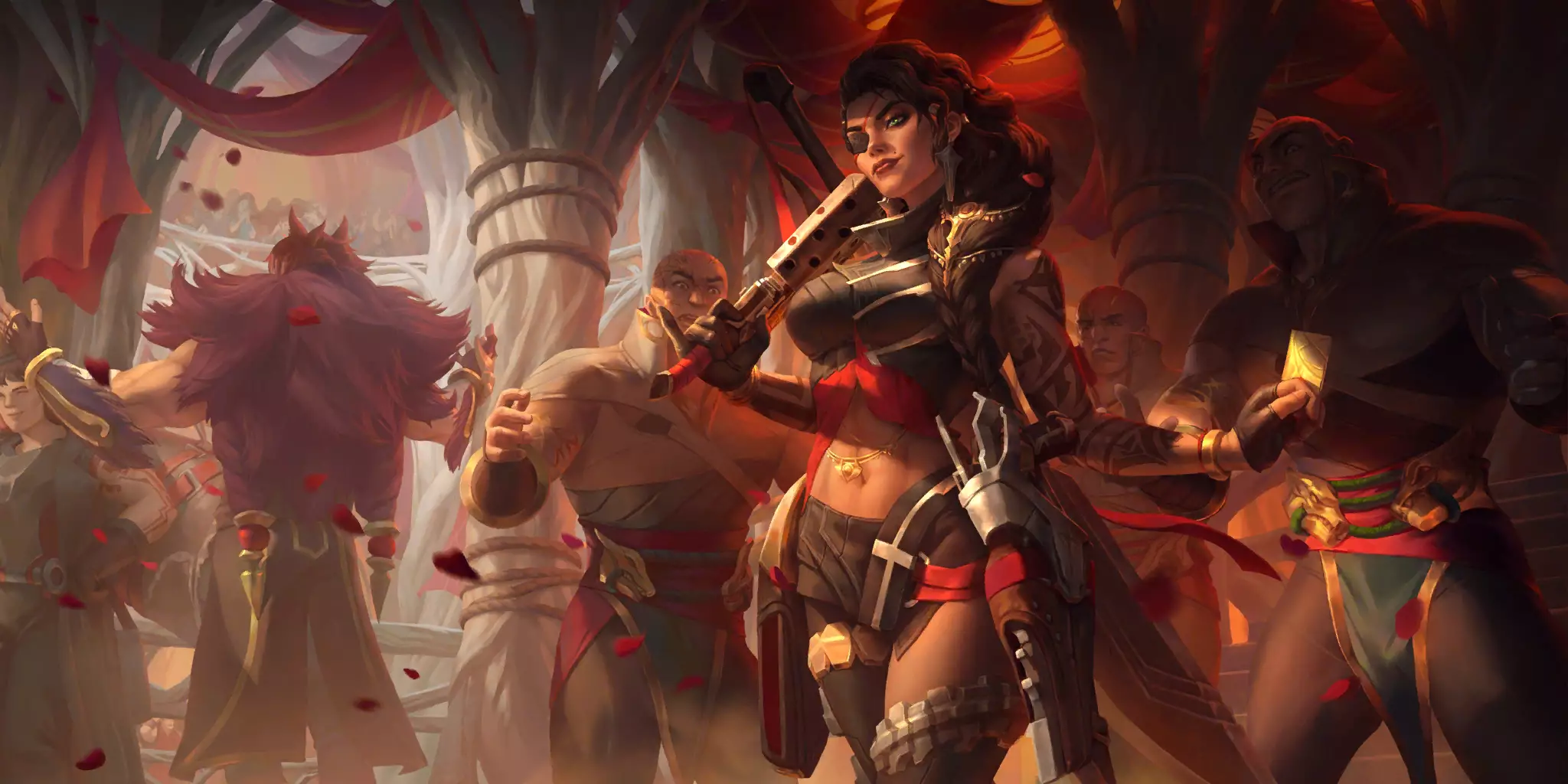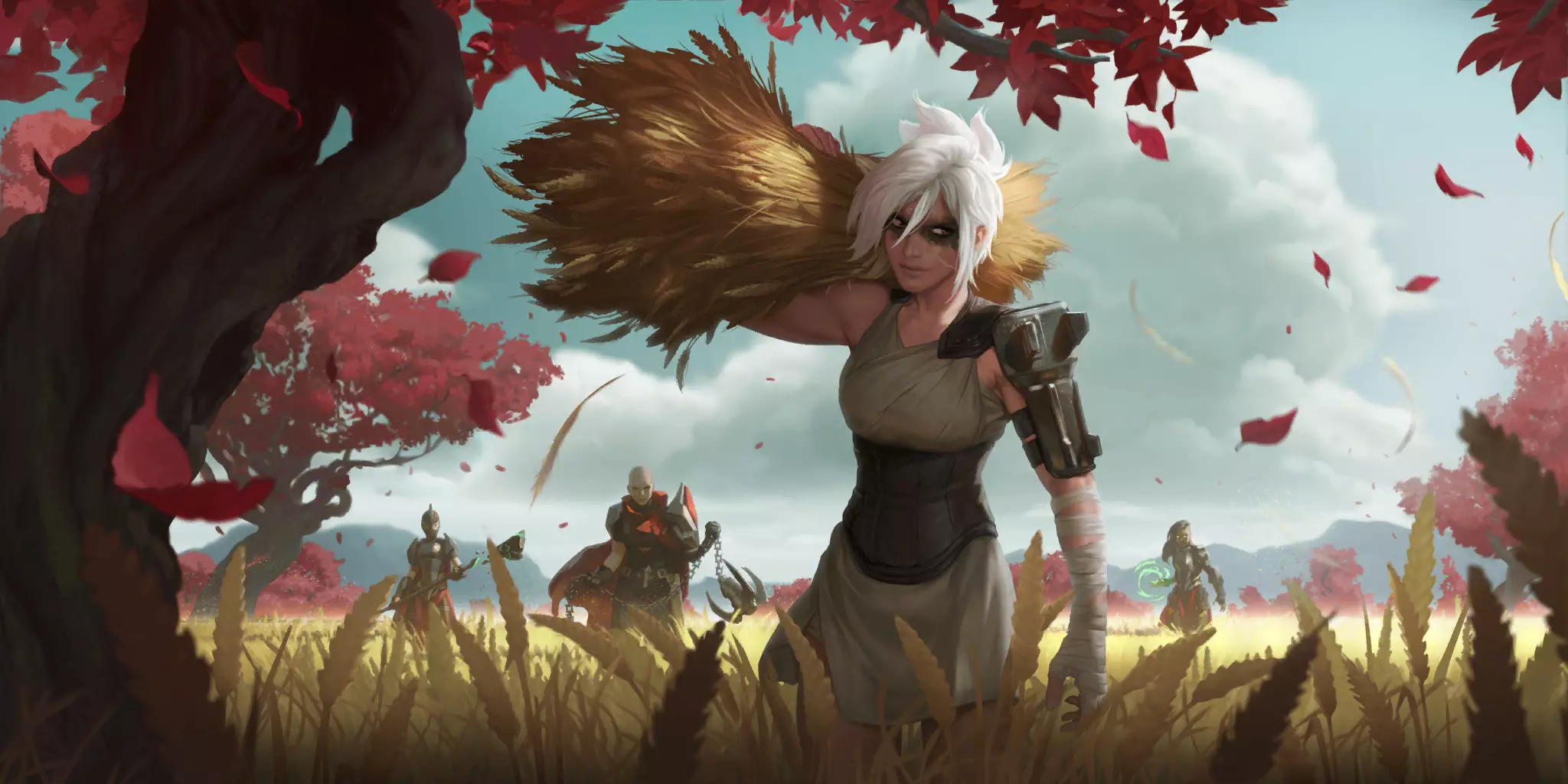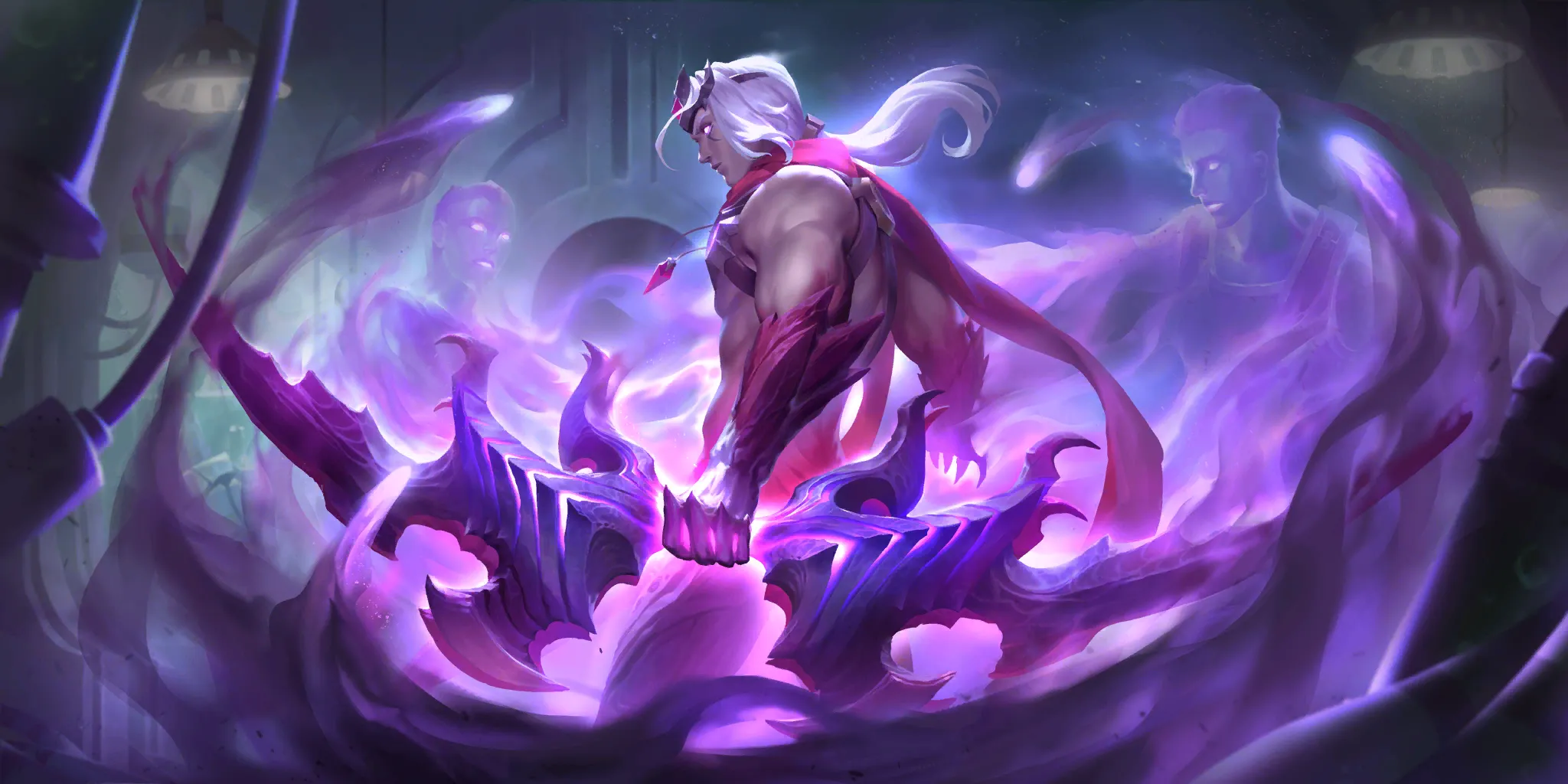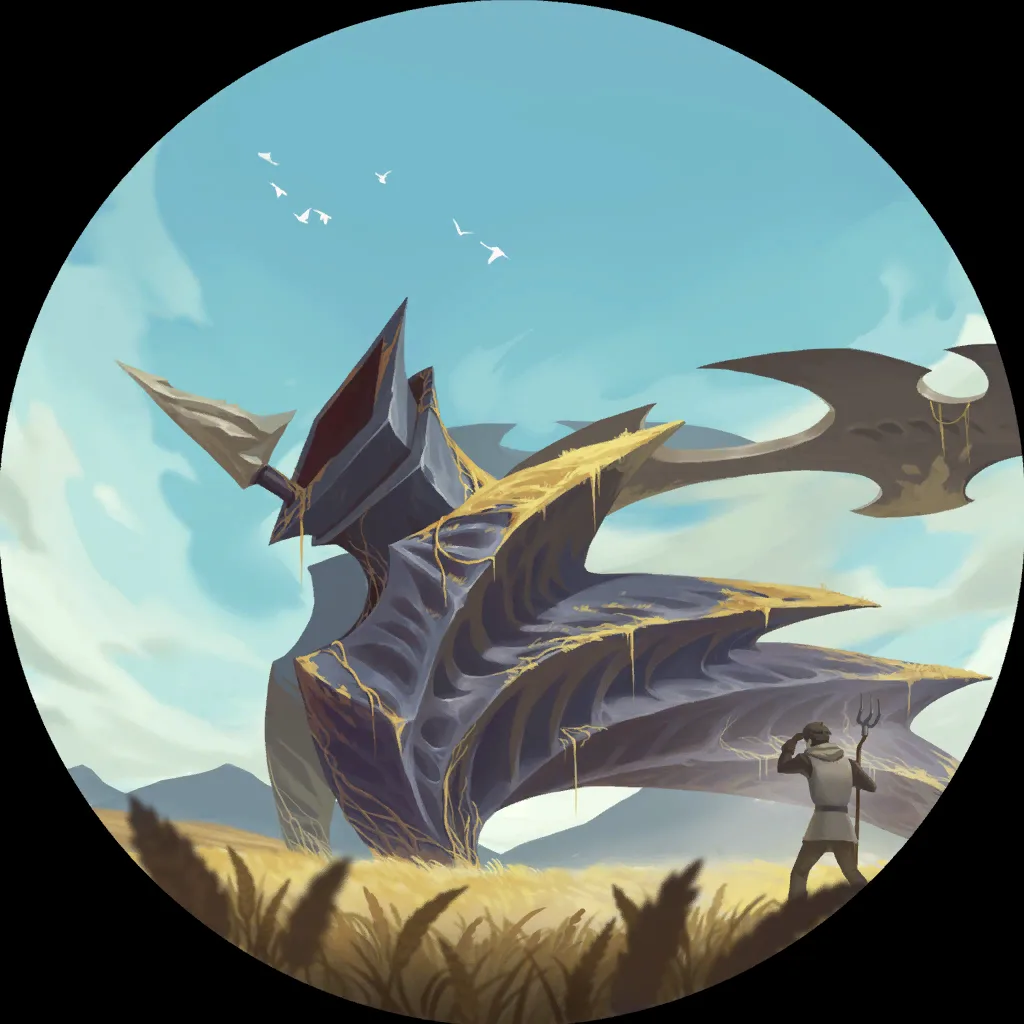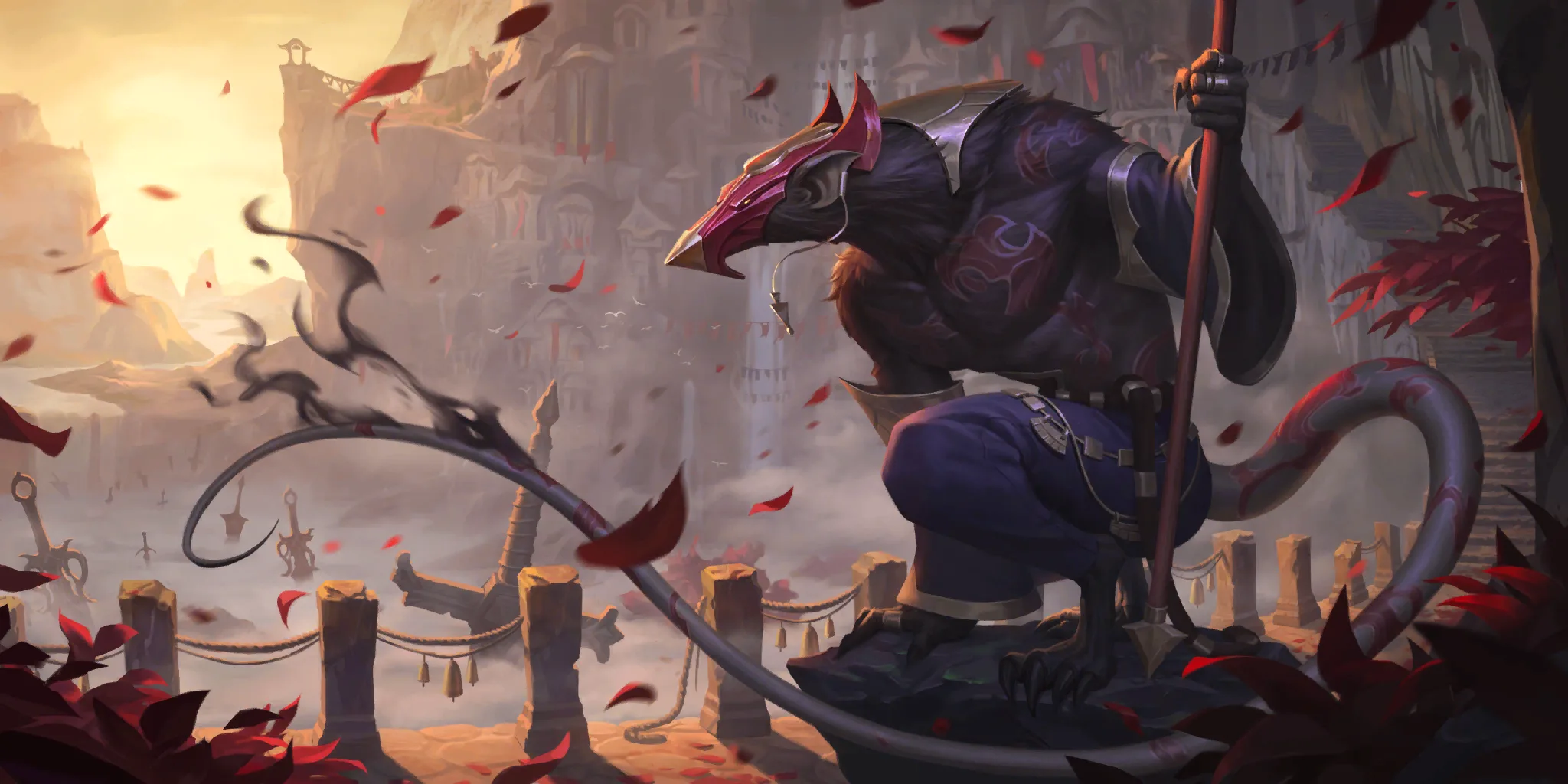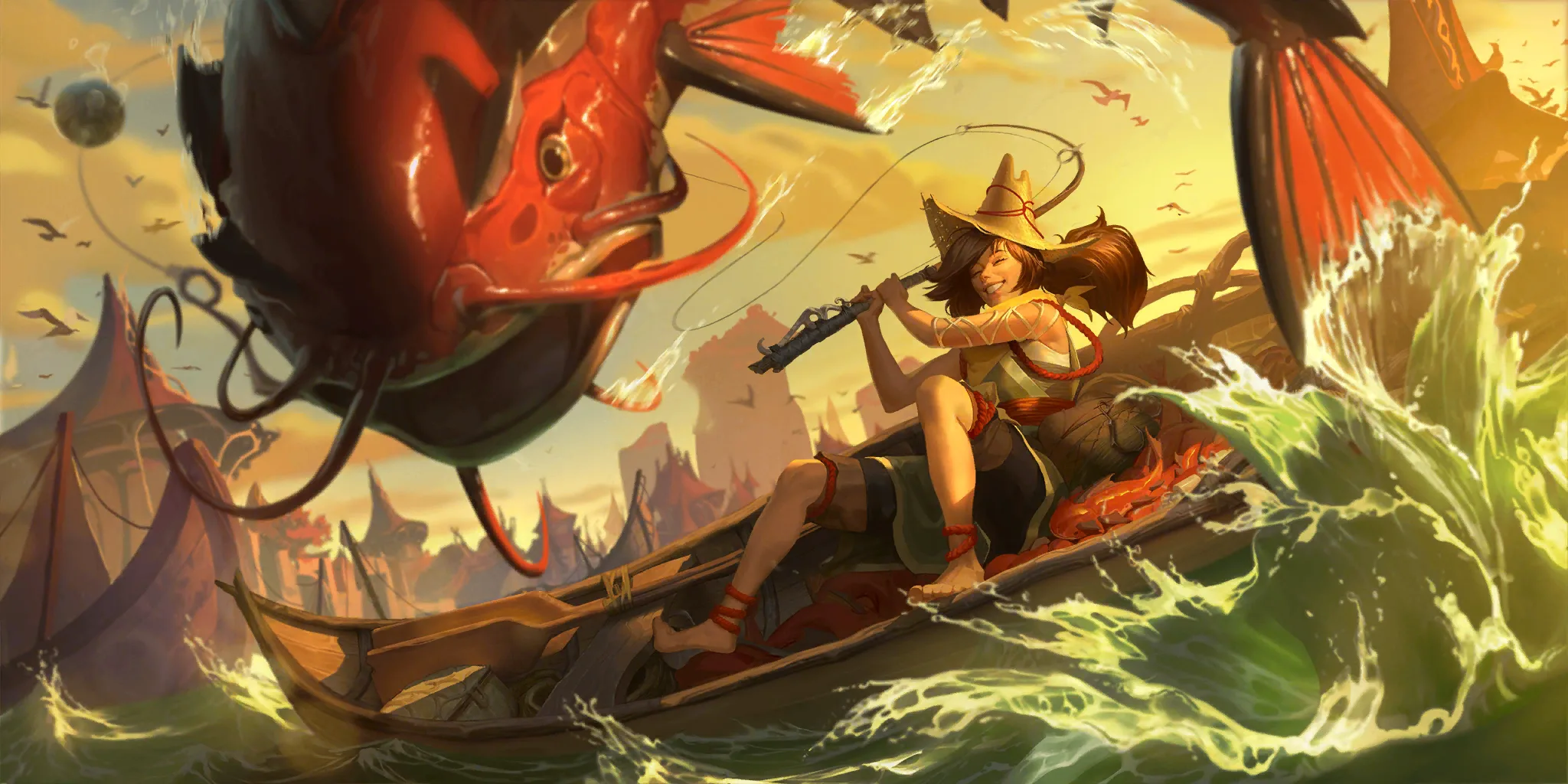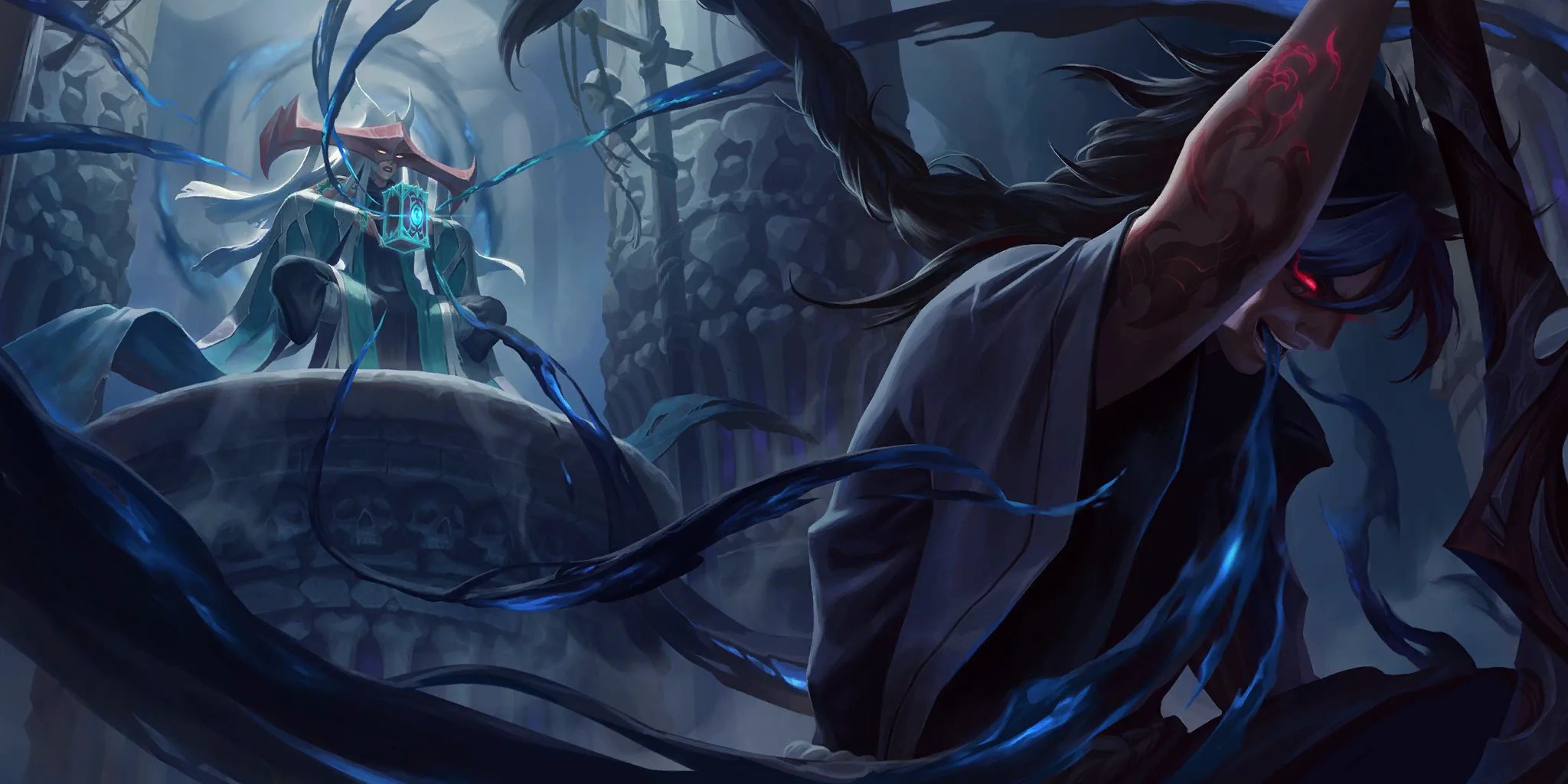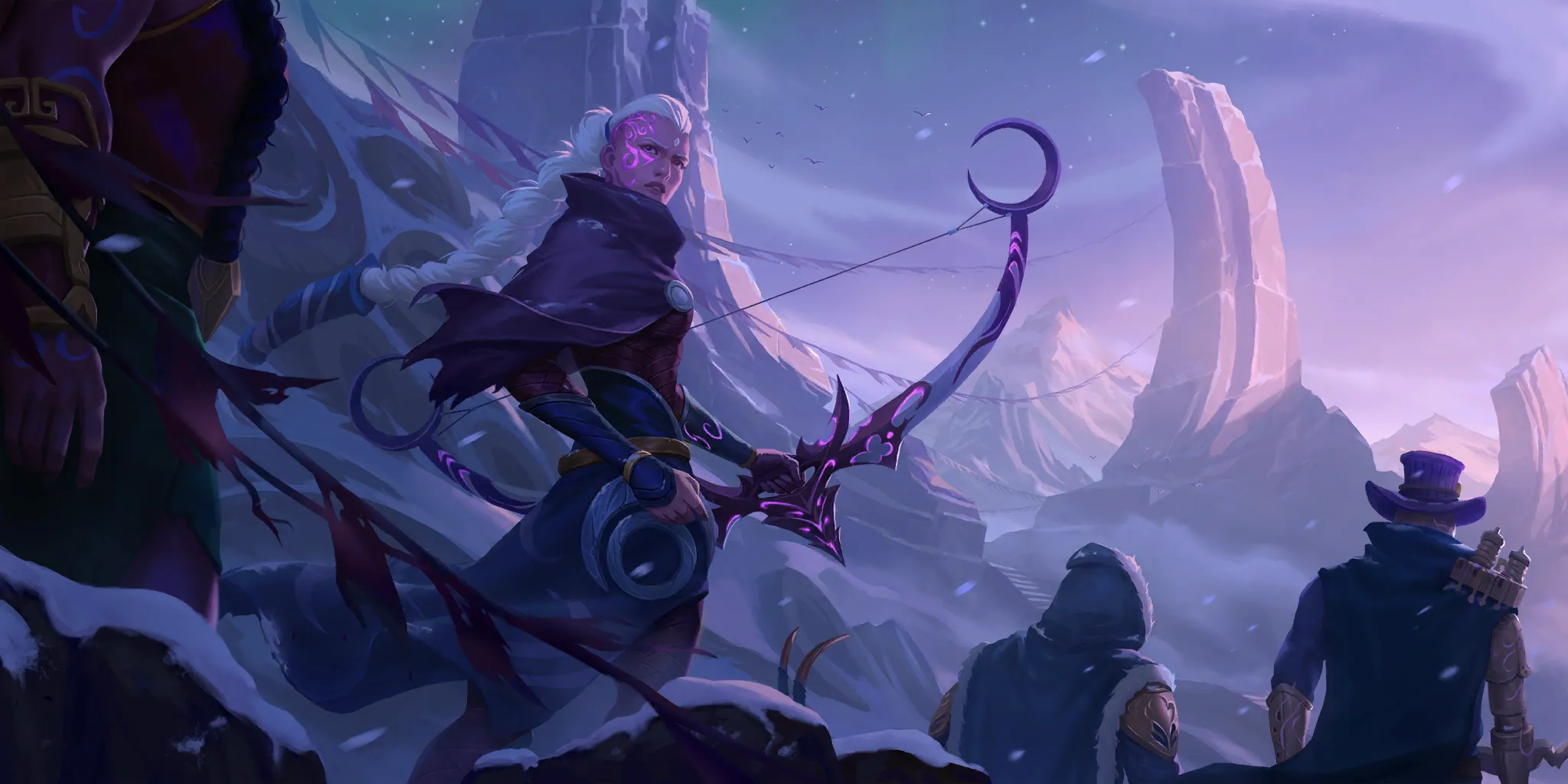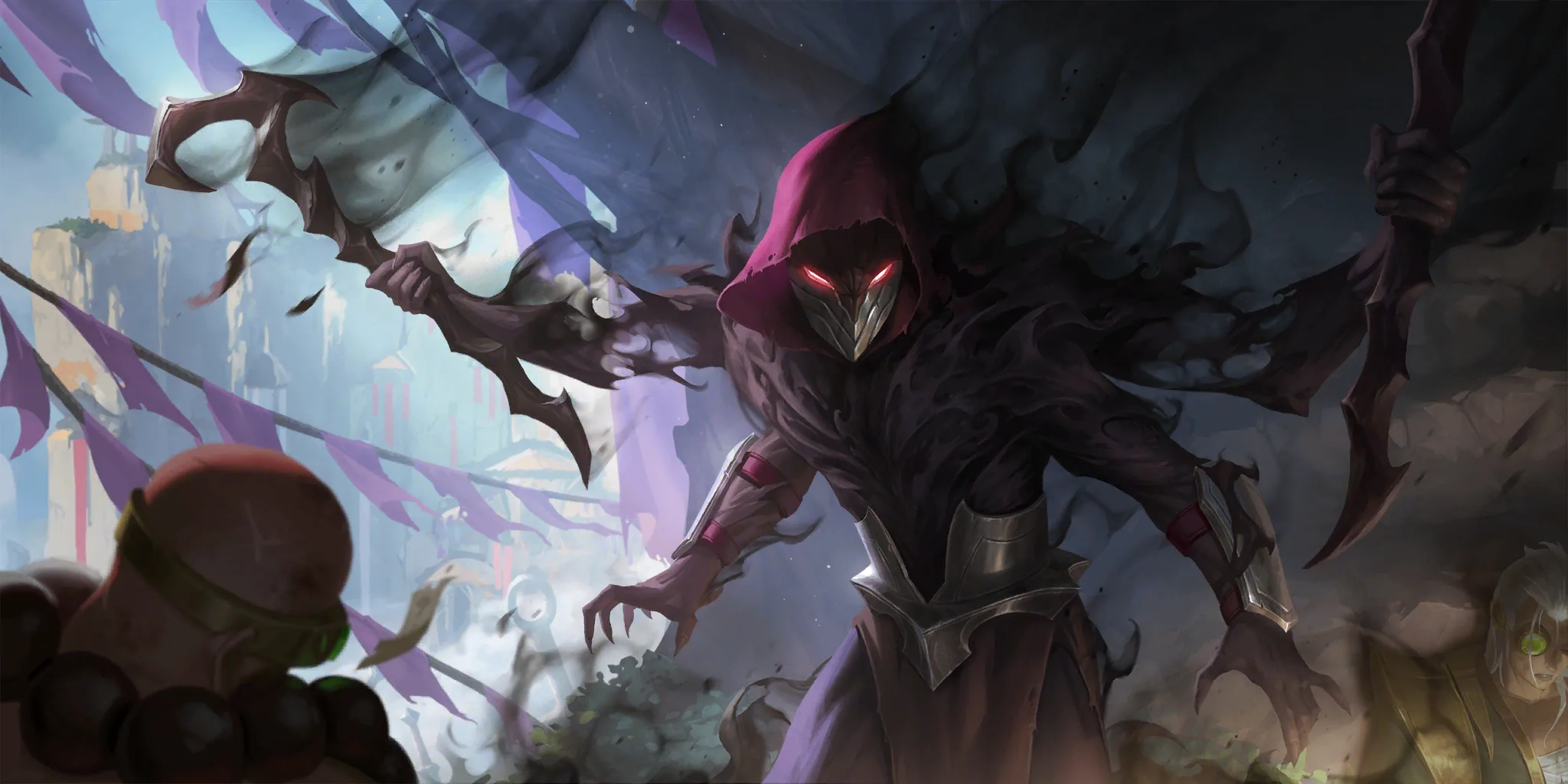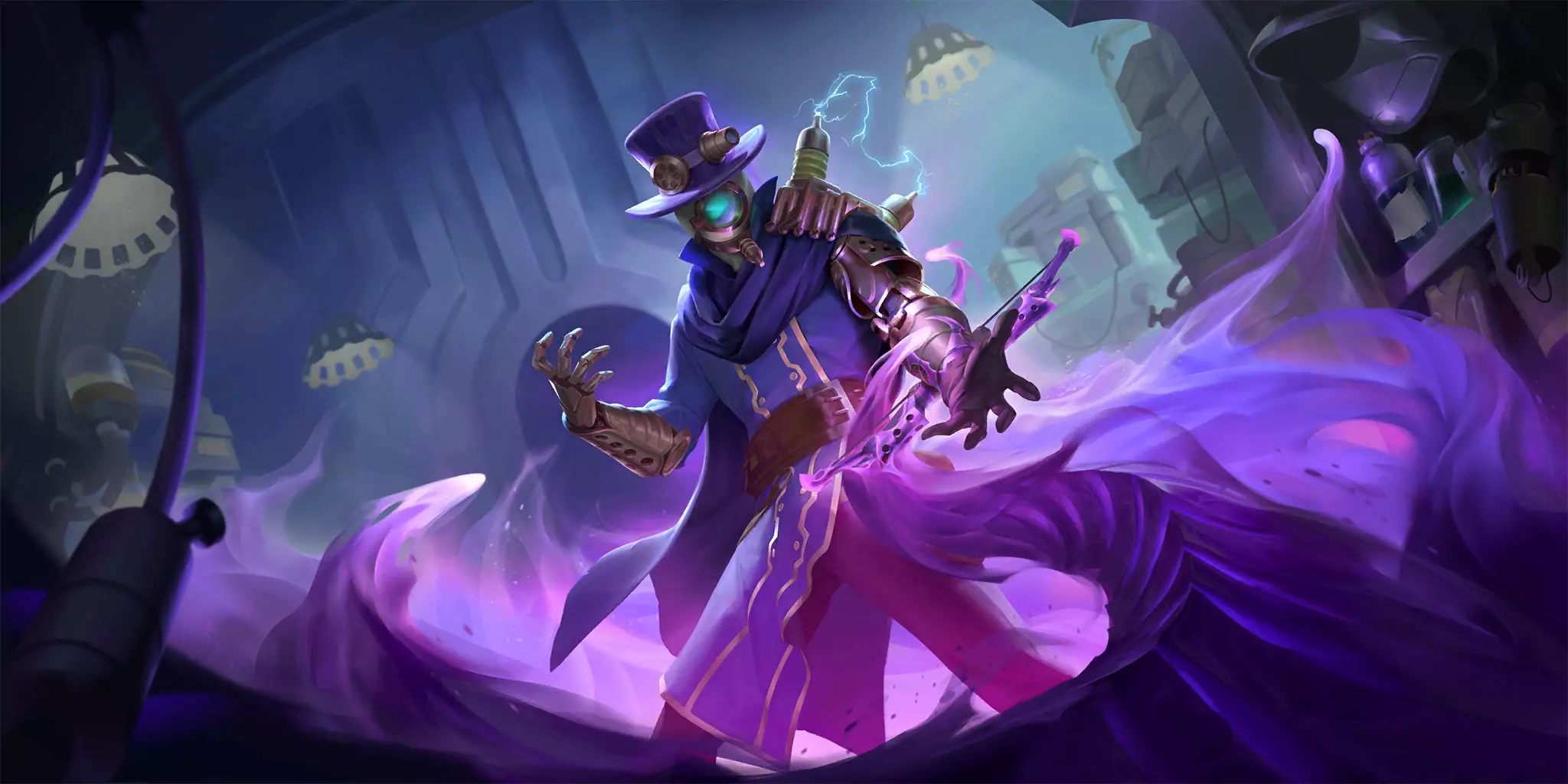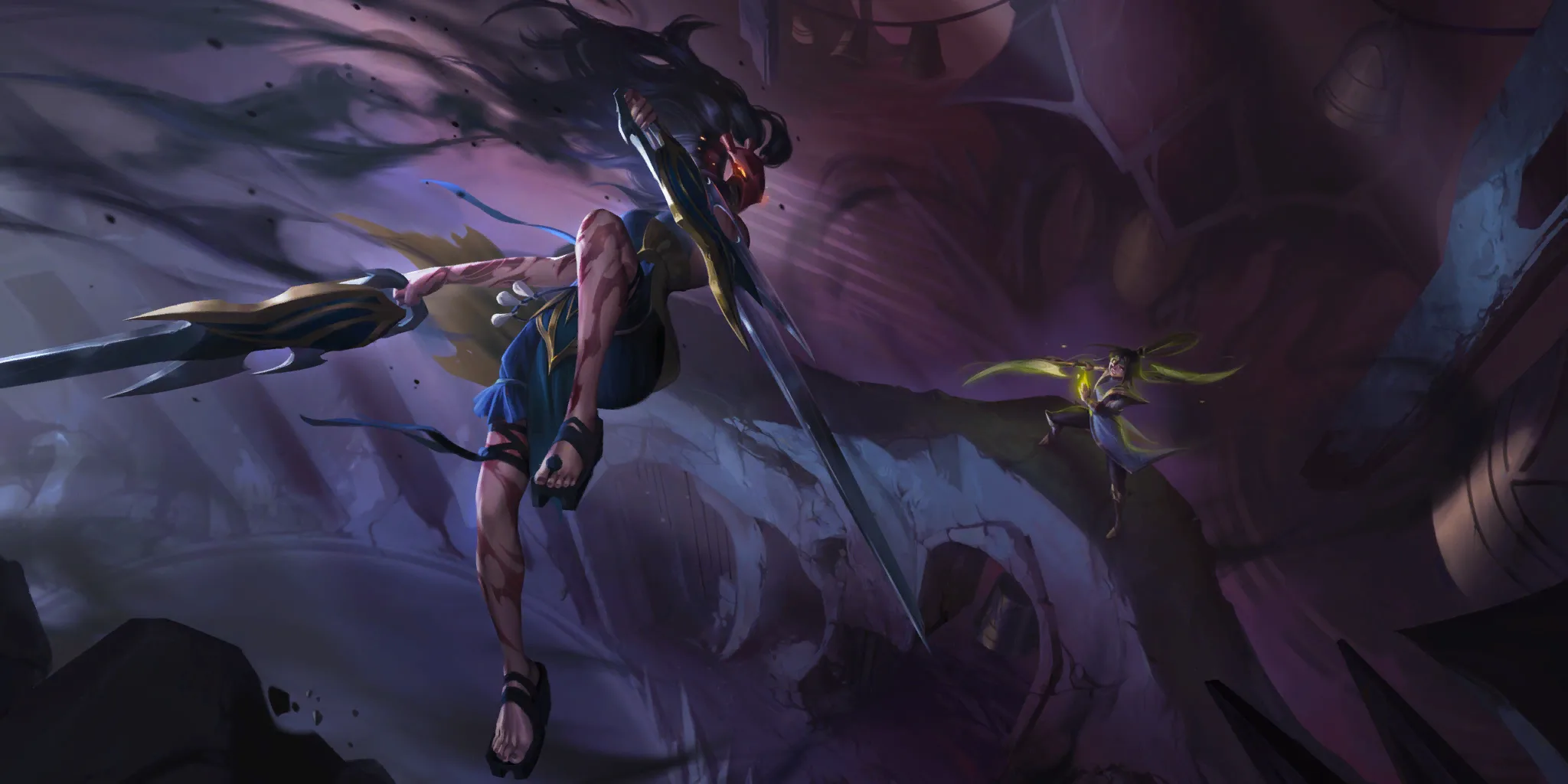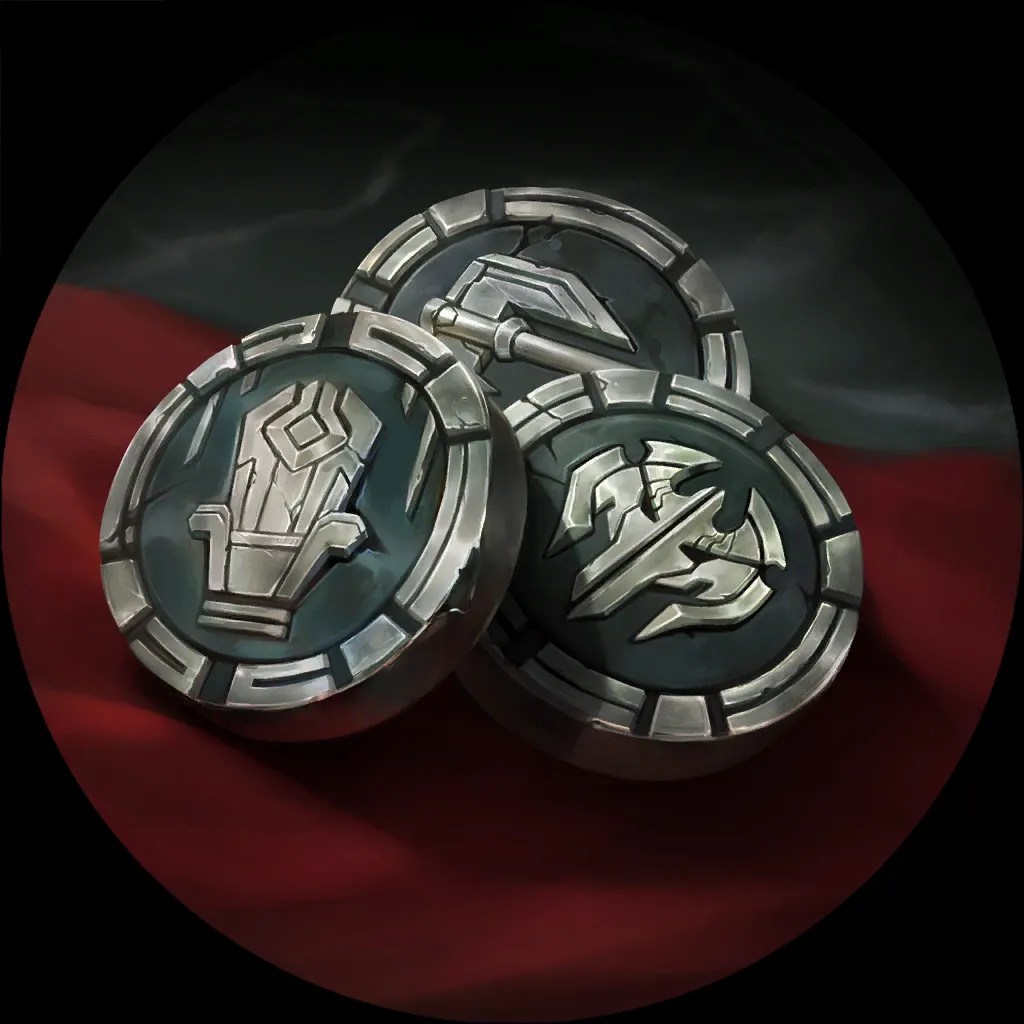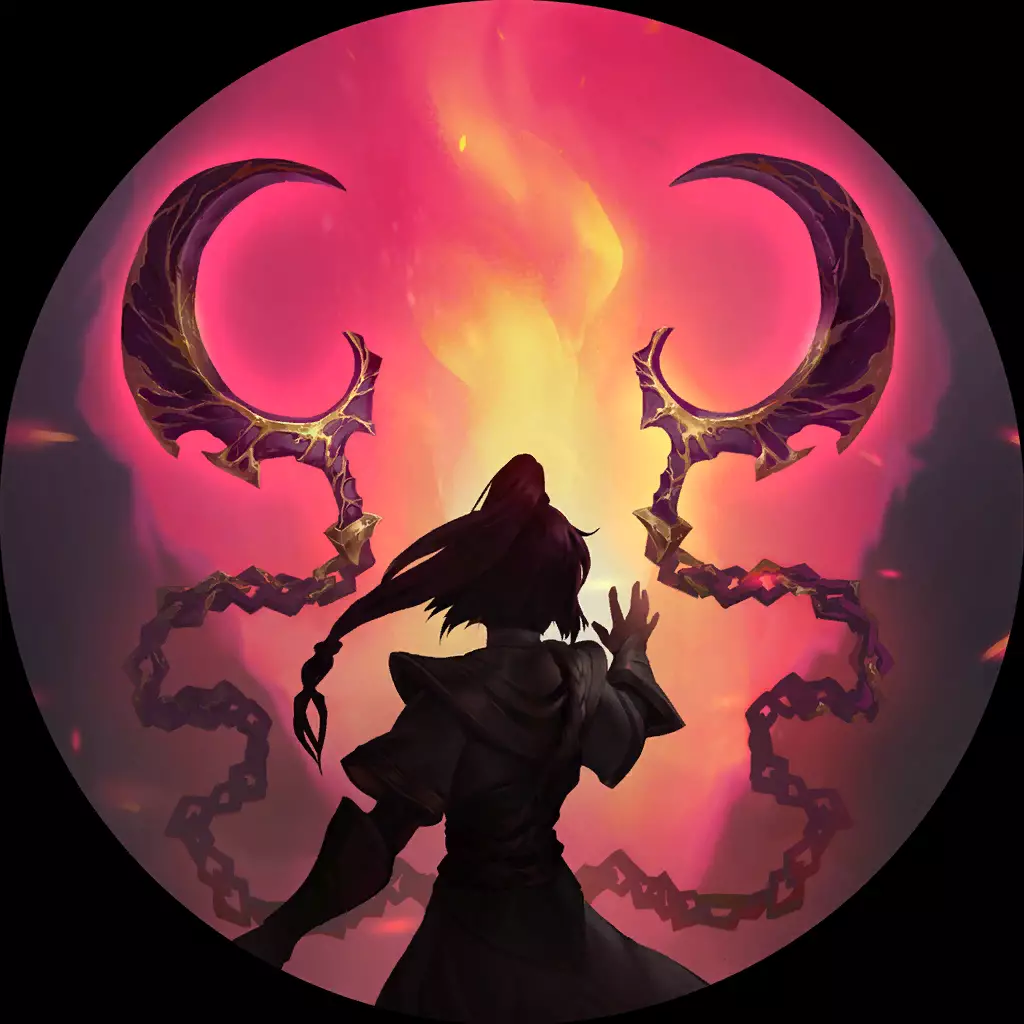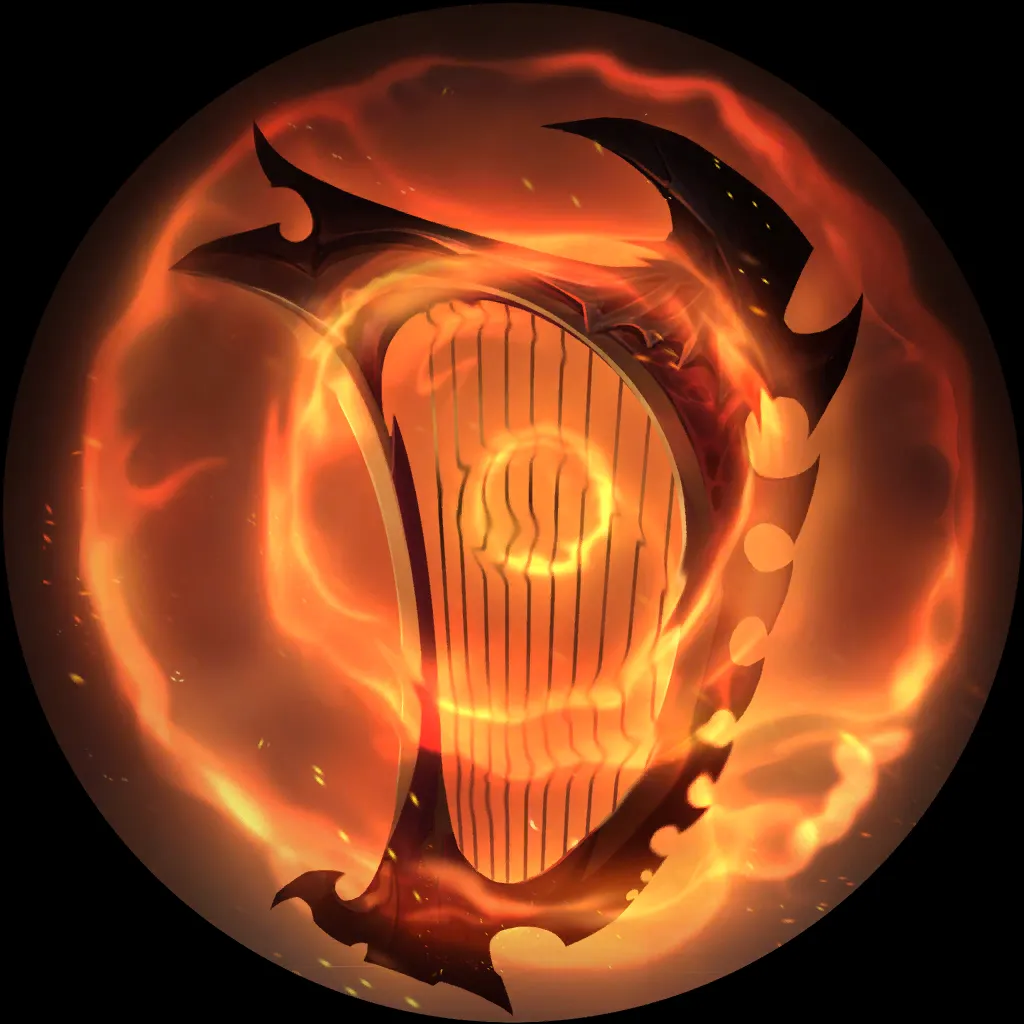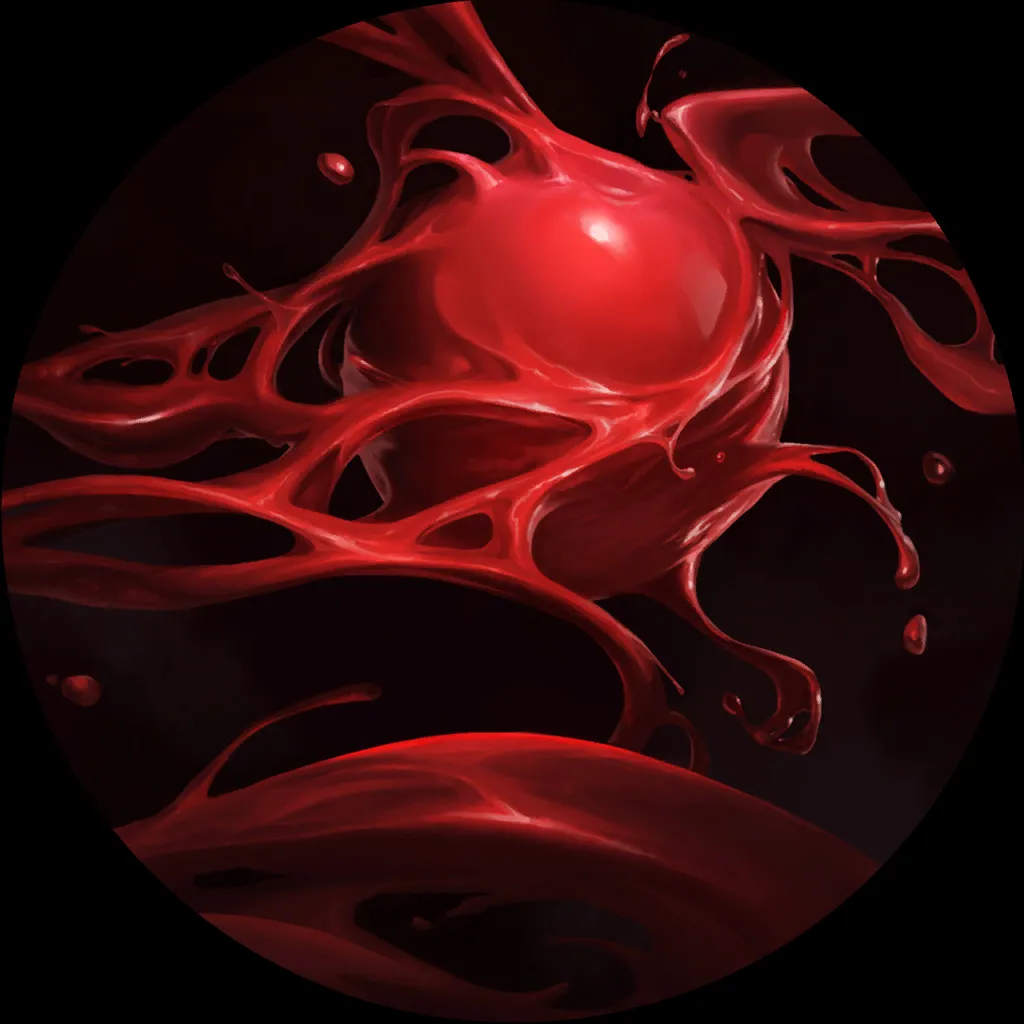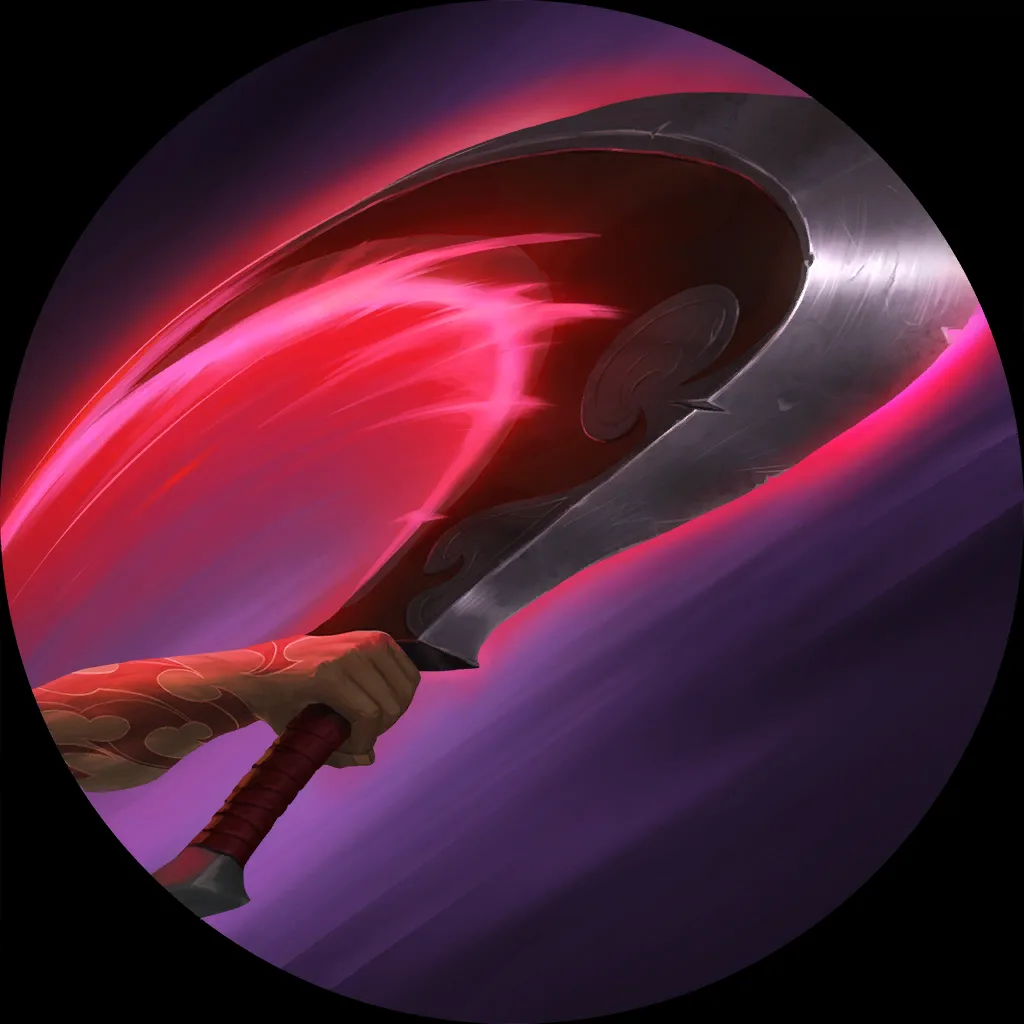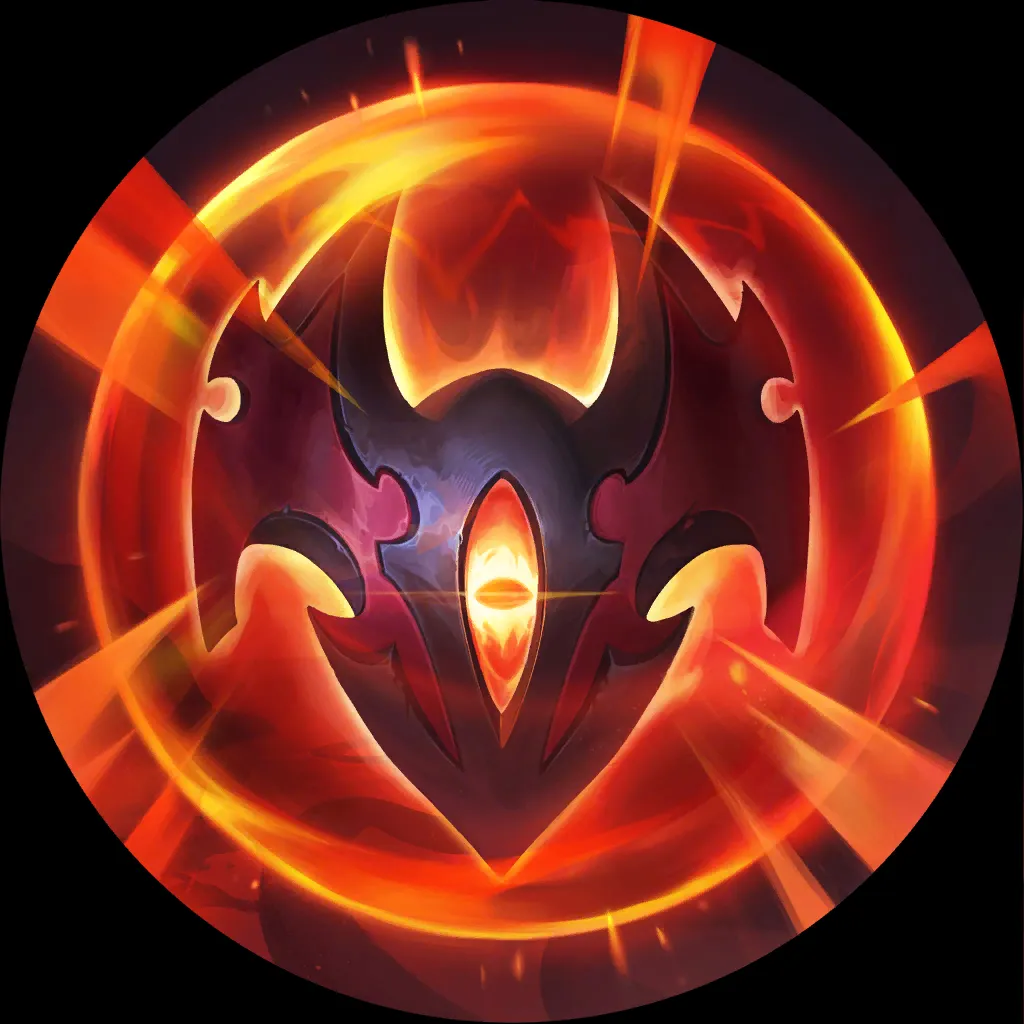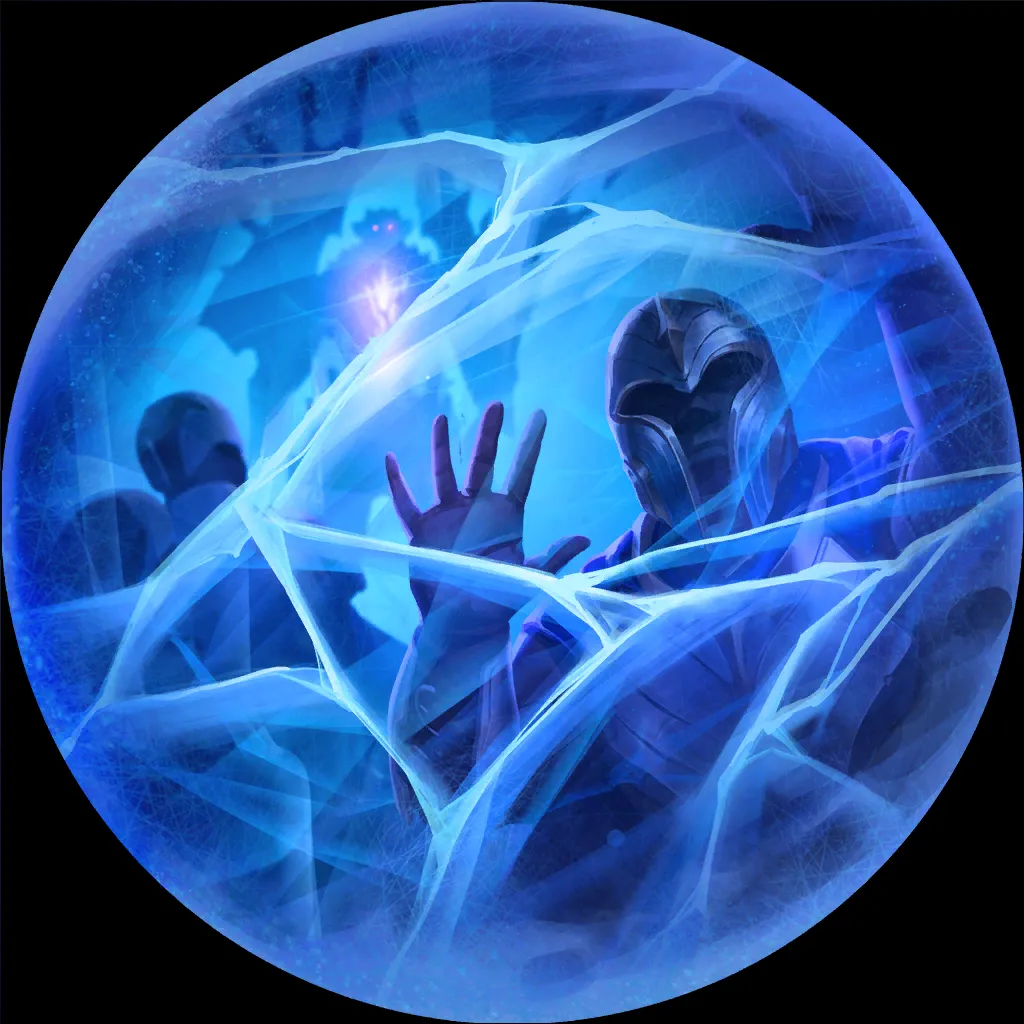 Samira
proved herself as a team player this week in Leona
Noxus. The utility Flair
provides should not be underestimated, especially the Challenger part of the spell.
Varus Riven Samira is the latest Varus
combo deck after Akshan Varus and Pantheon Varus. Several AM players rose to high ranks with this brew in the past couple of days, like Smiley sitting at 440 LP and Kuako reaching 420 LP.
For the average ladderista, Samira Varus Riven sports a 53.5% WR over 5.7k games in the past three days.
Caitlyn Jayce
6
2
7
25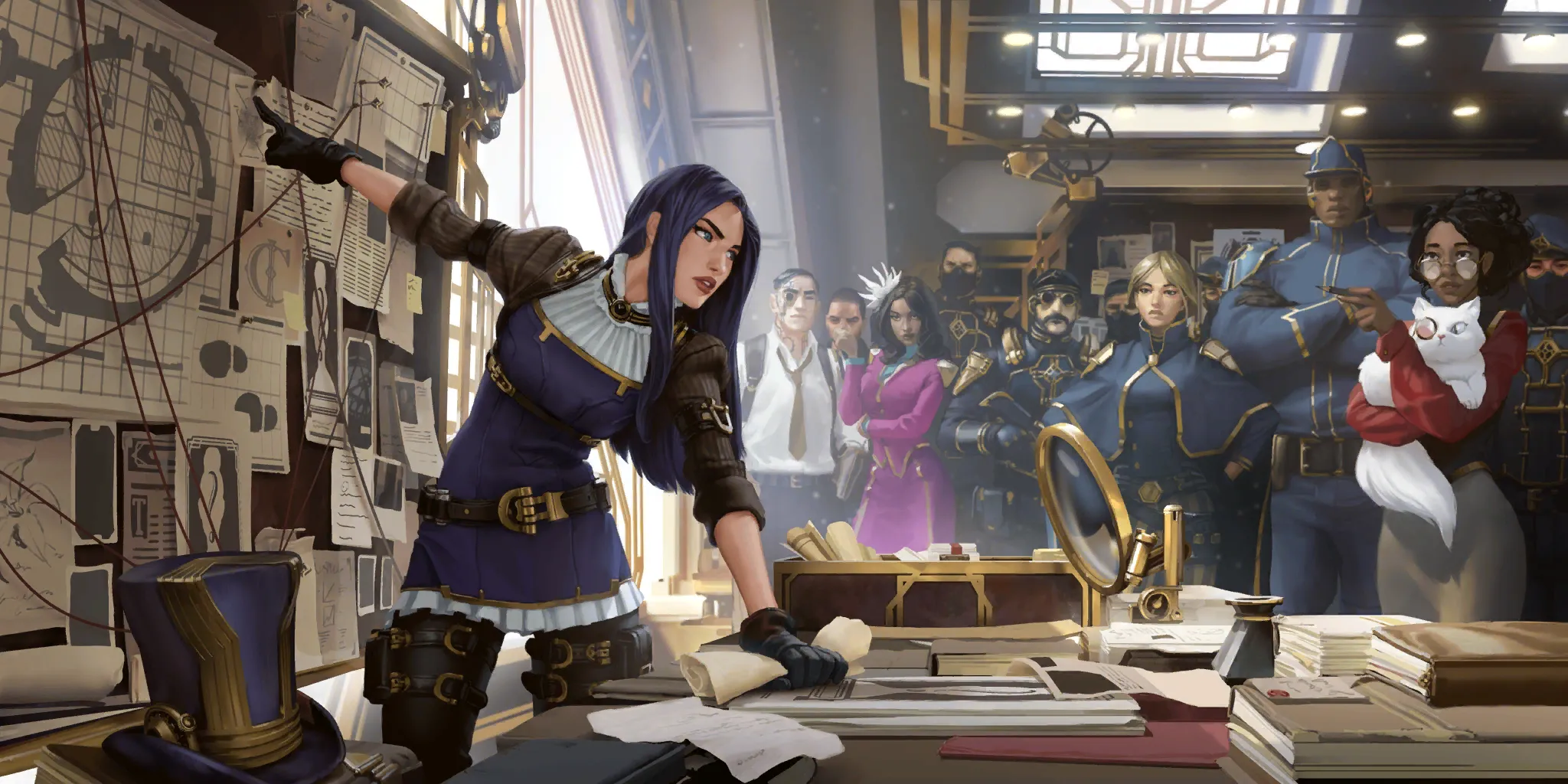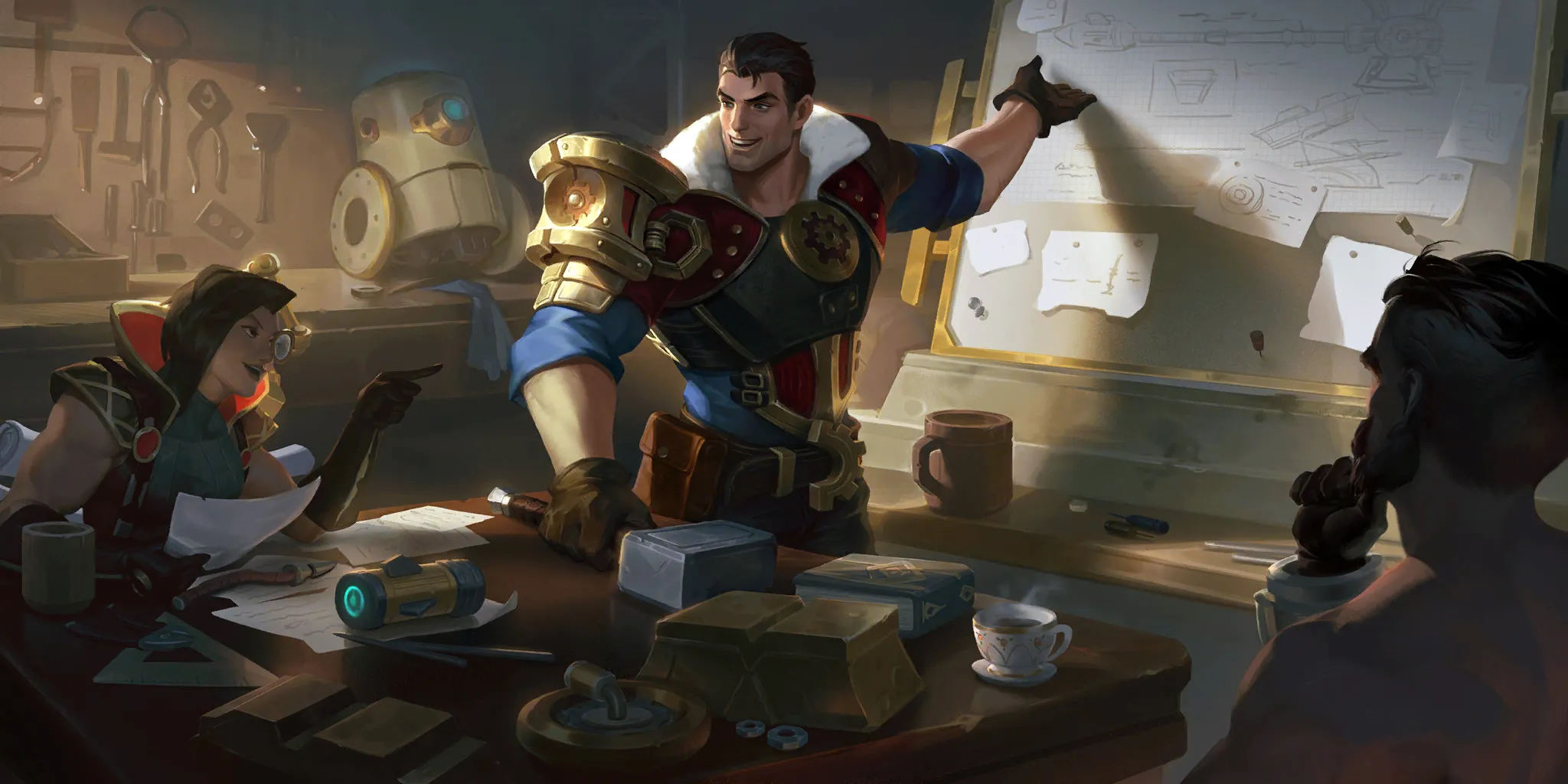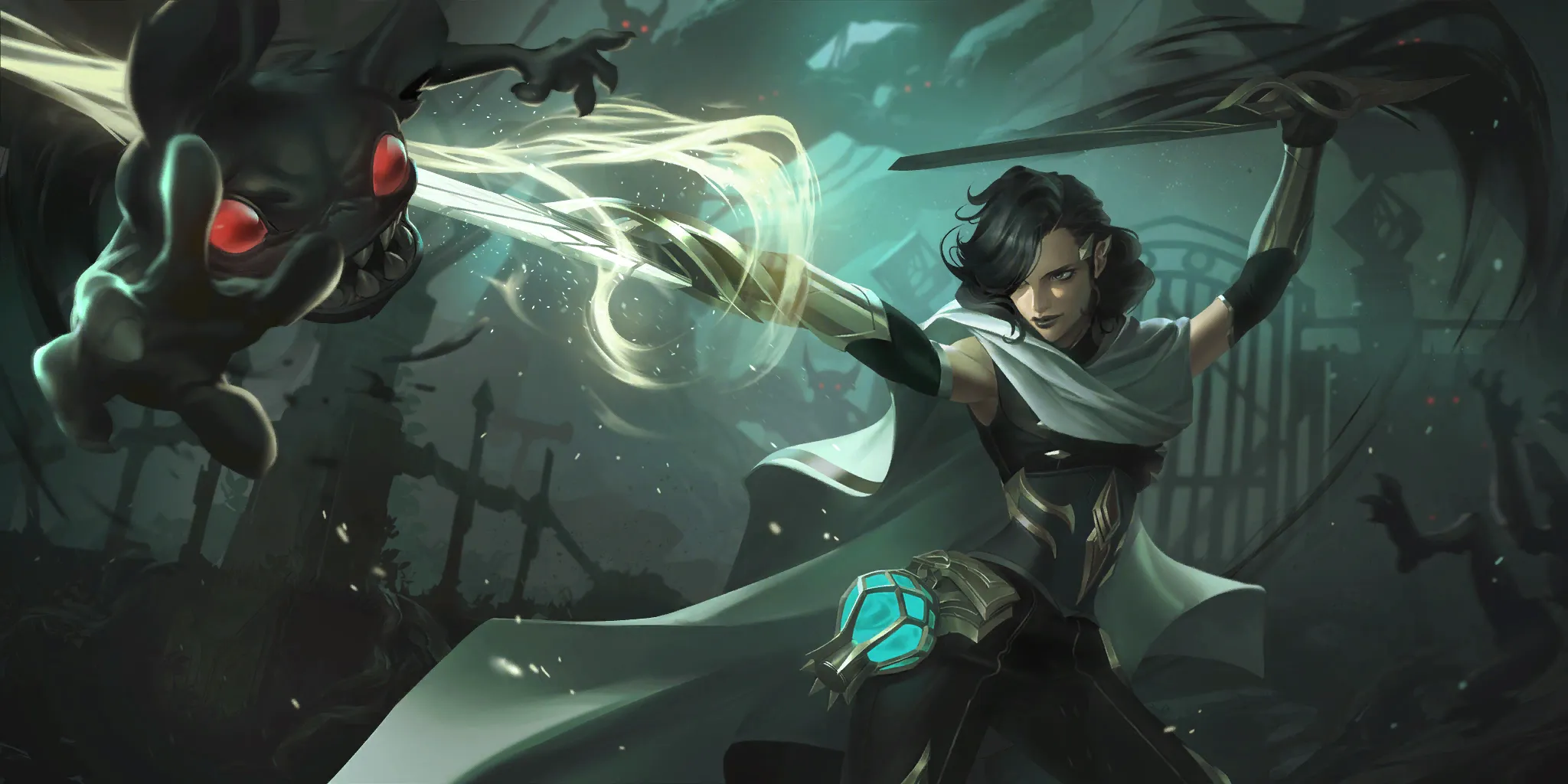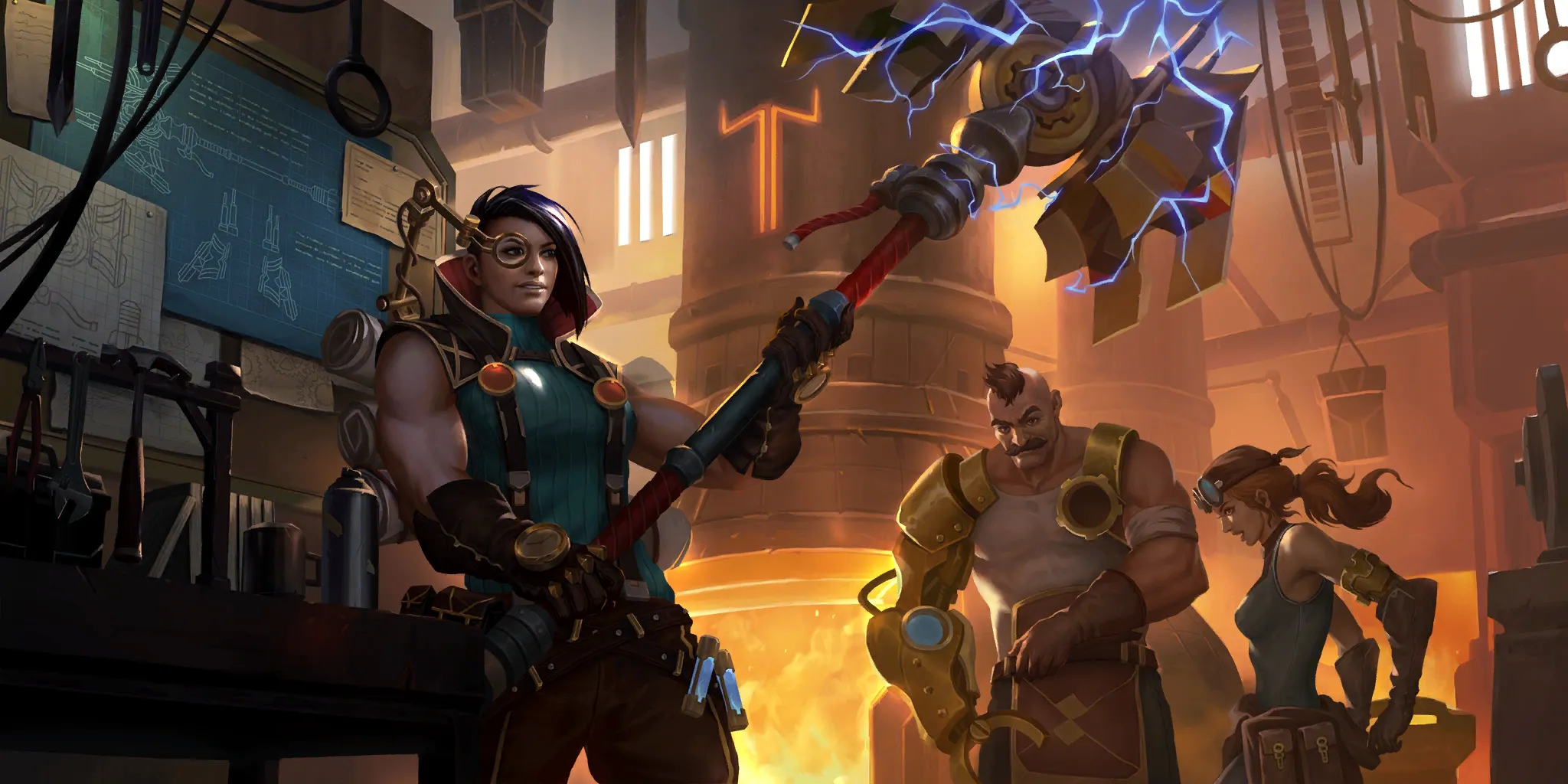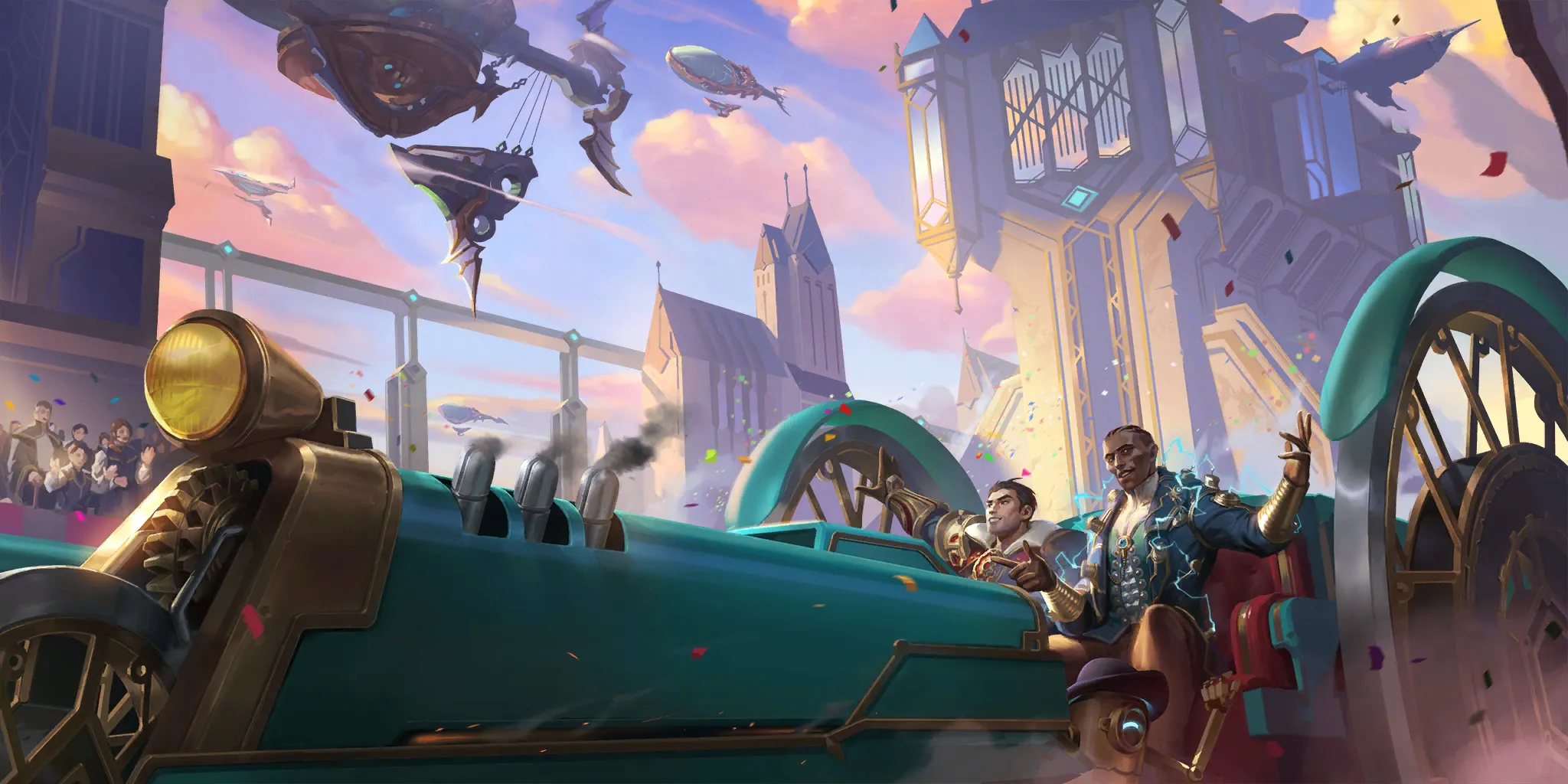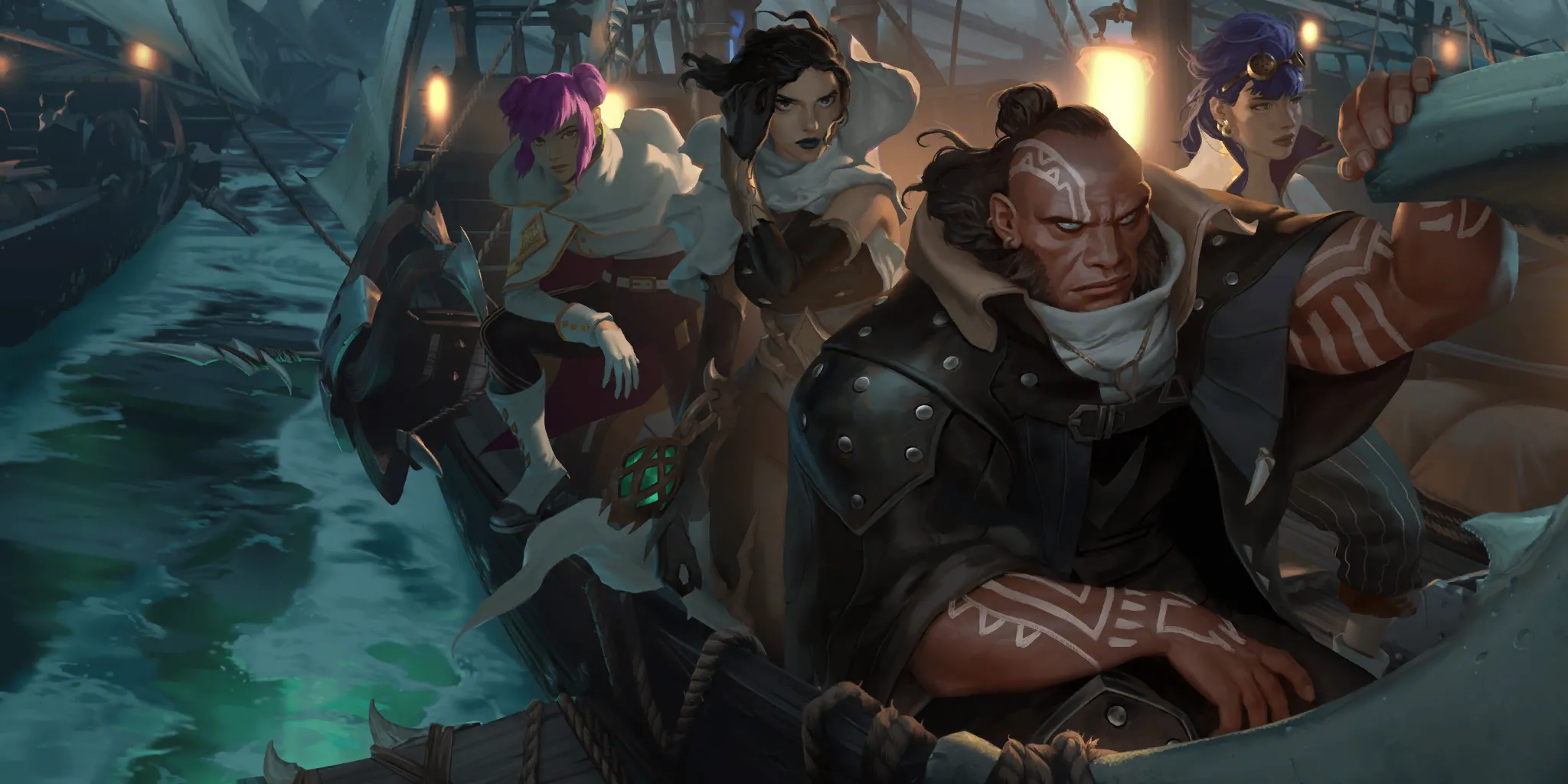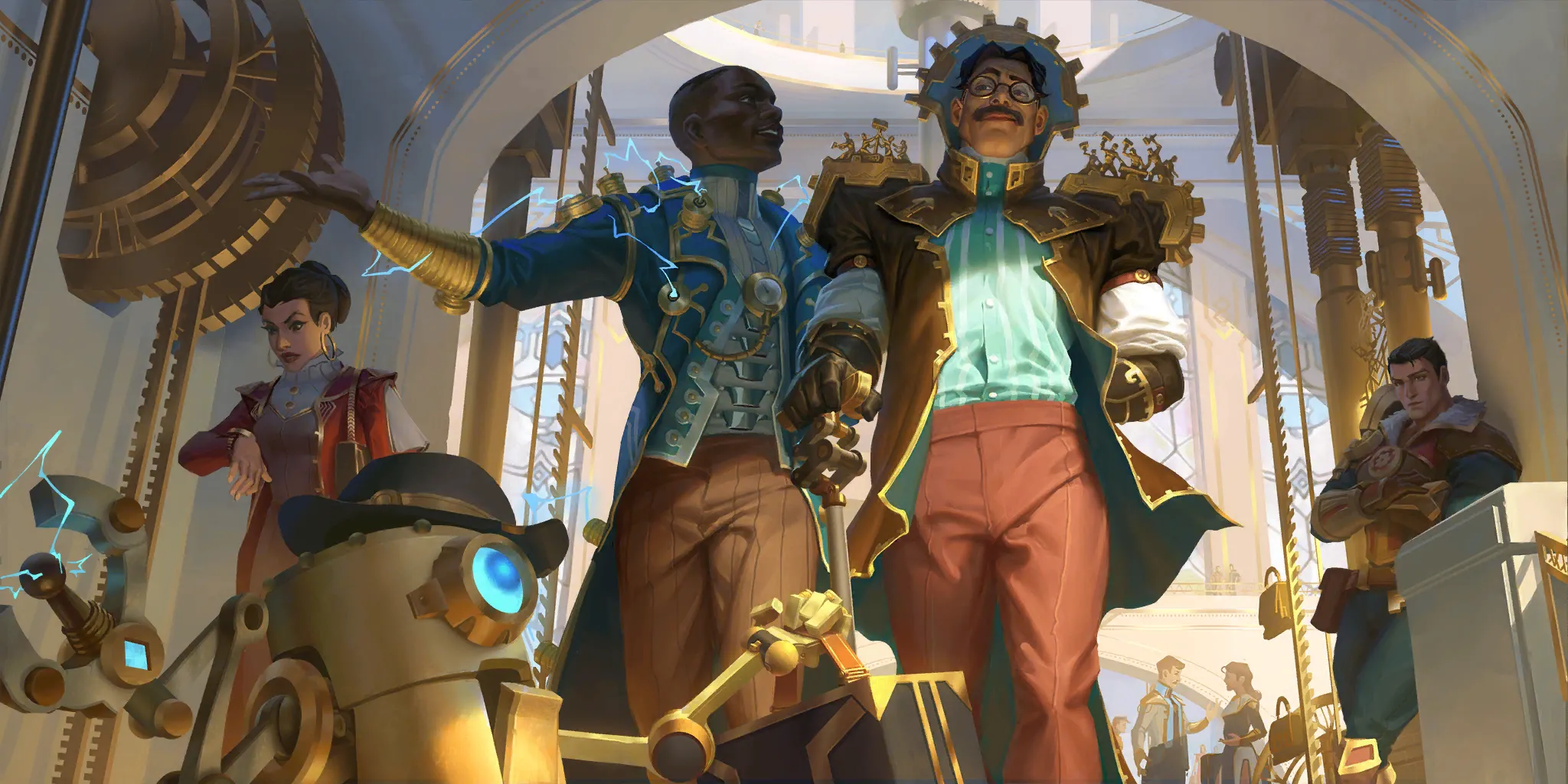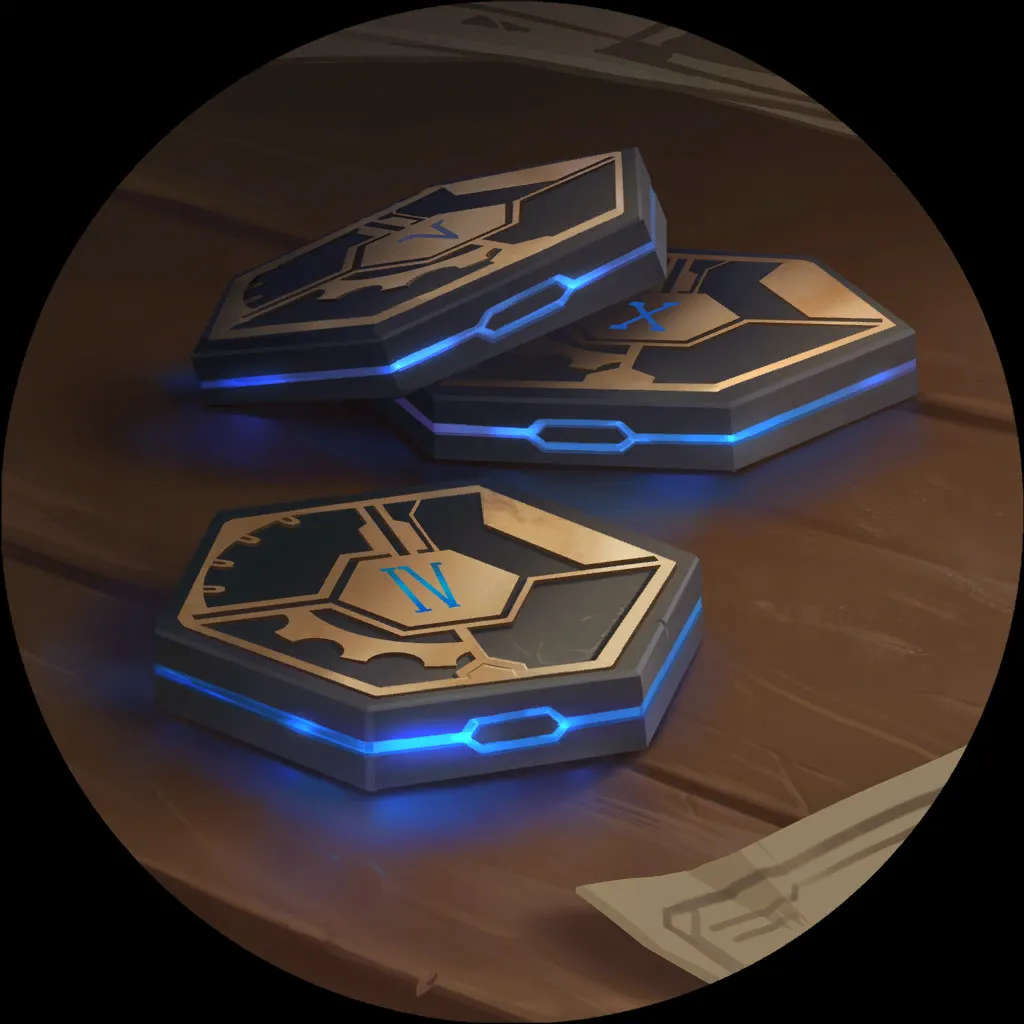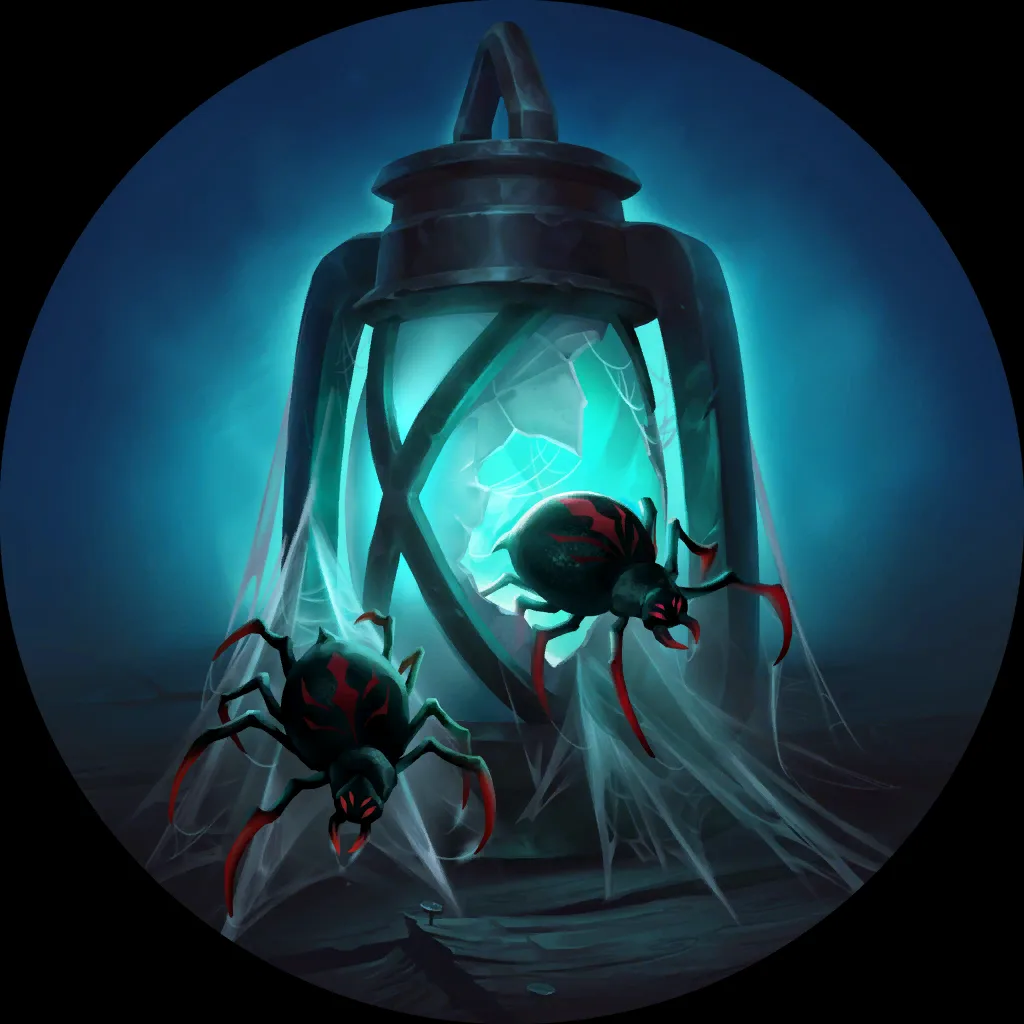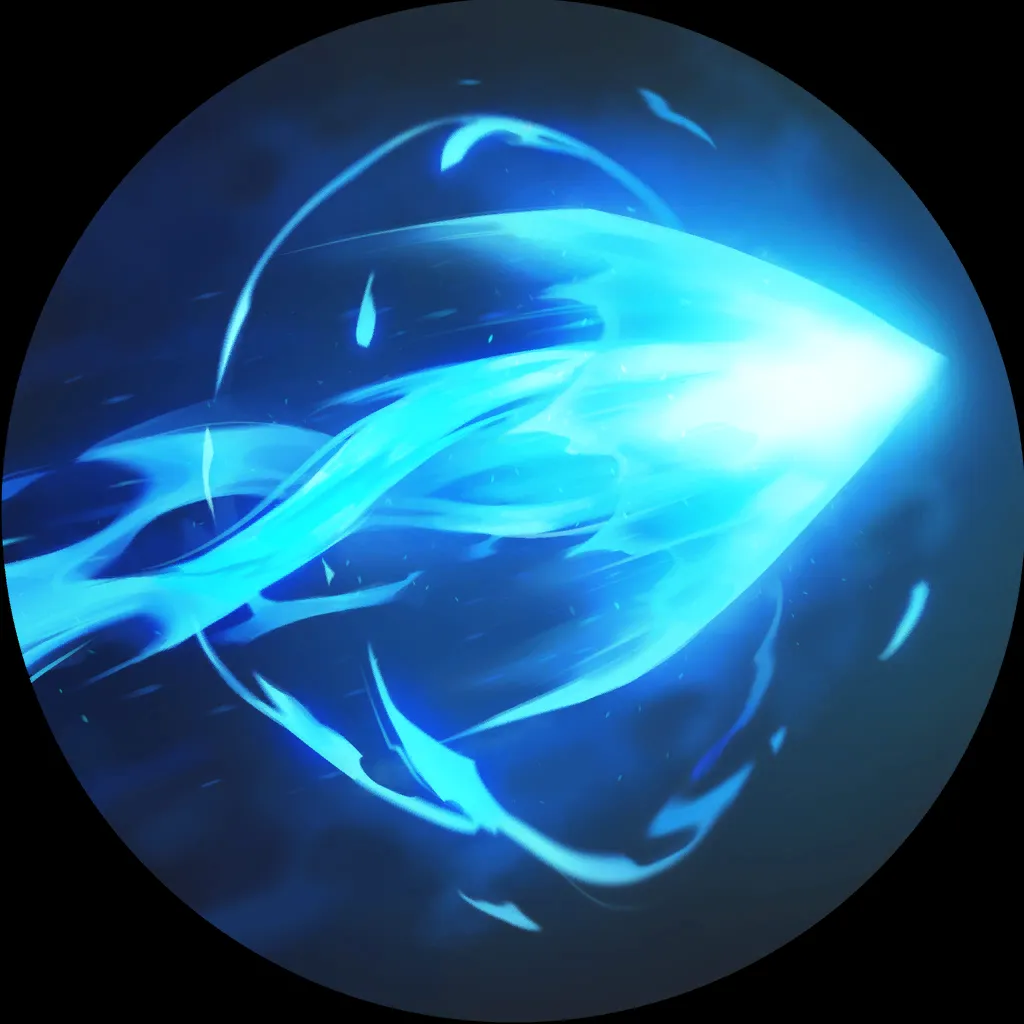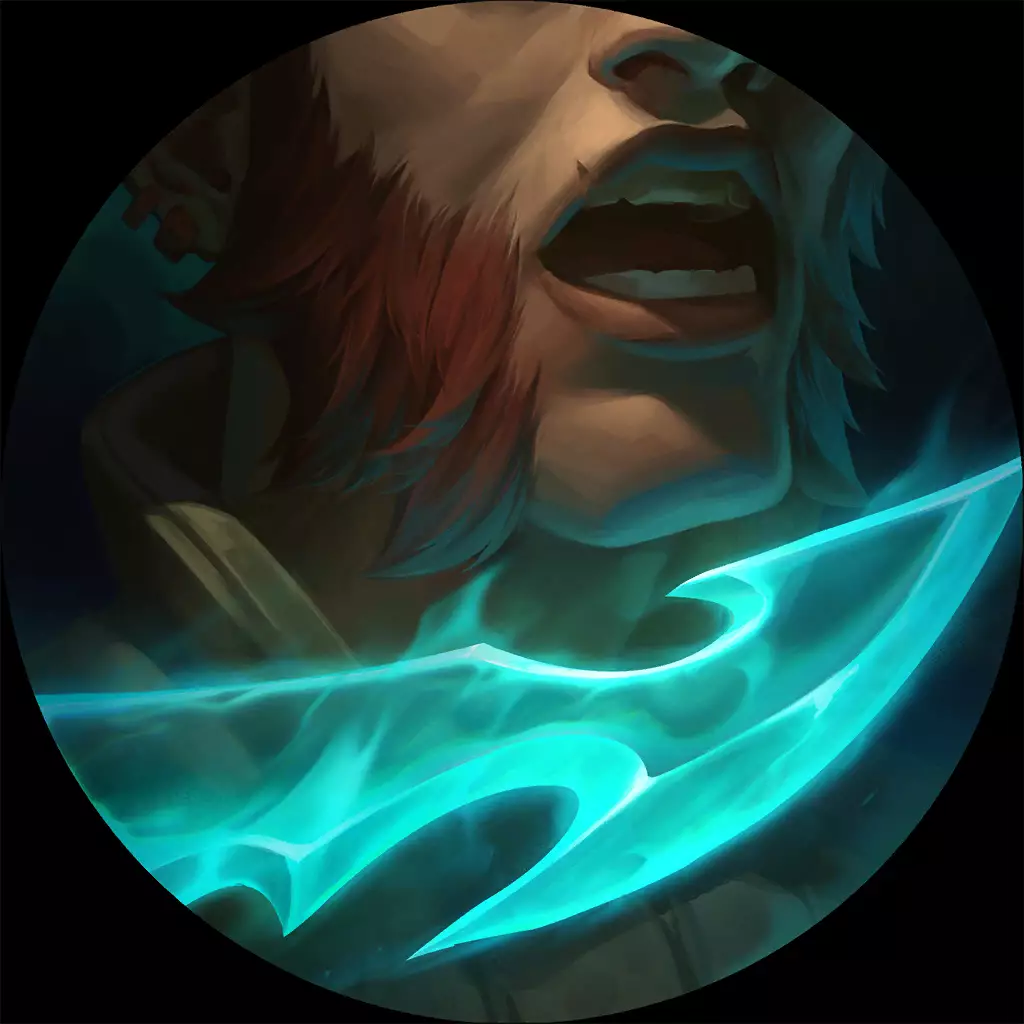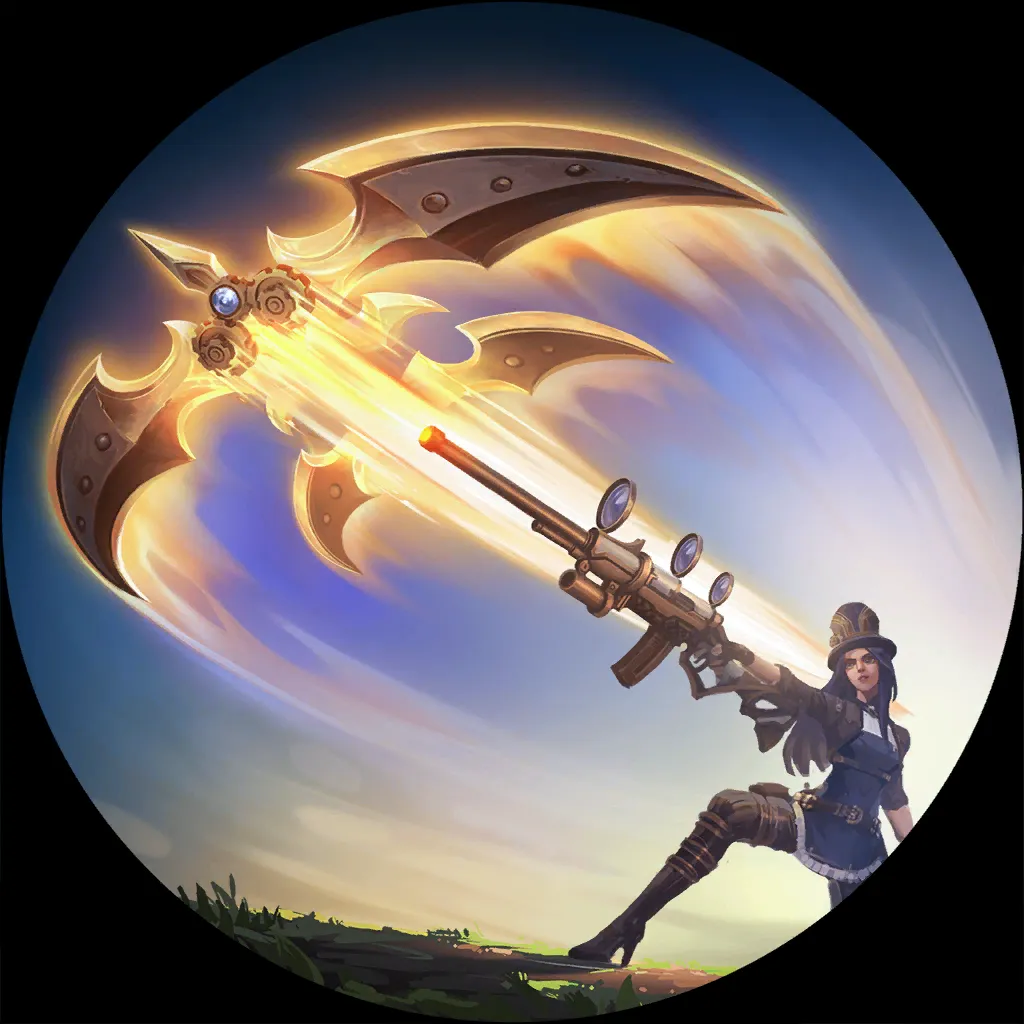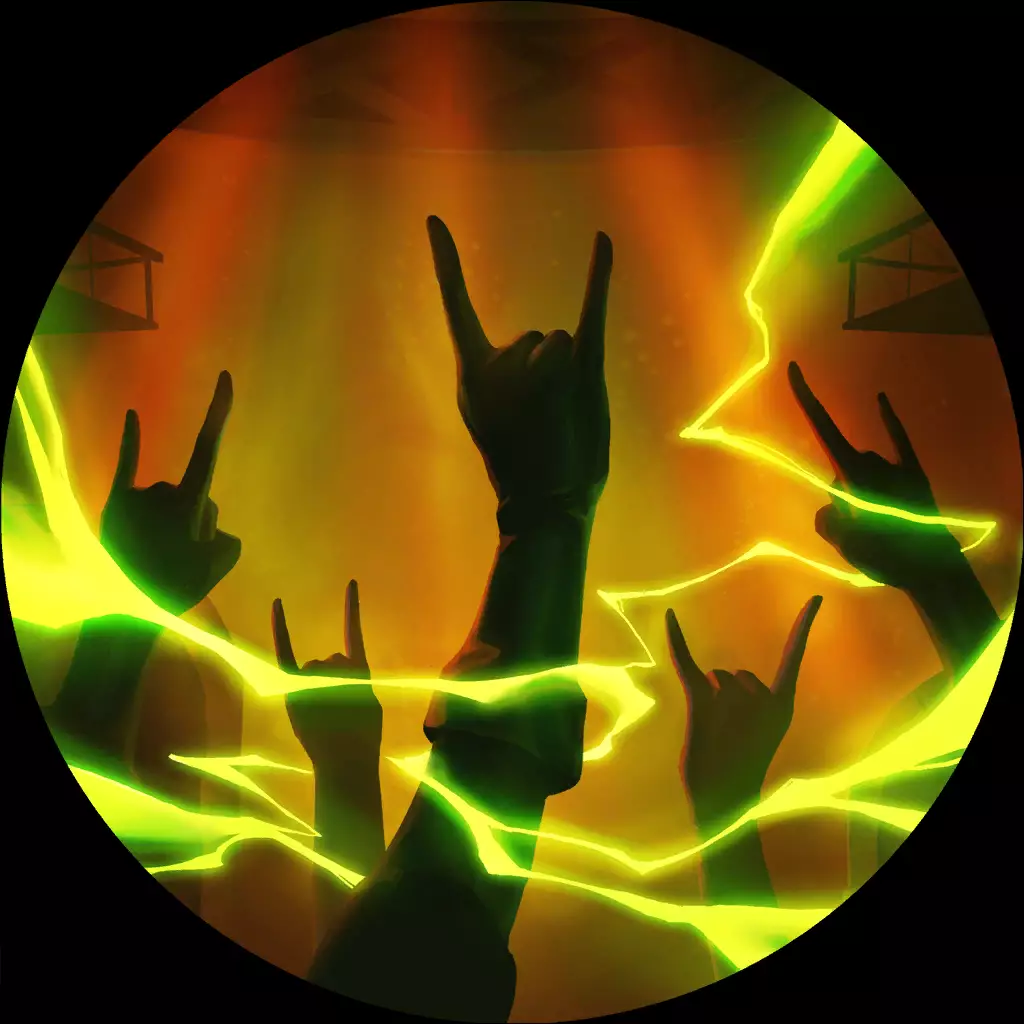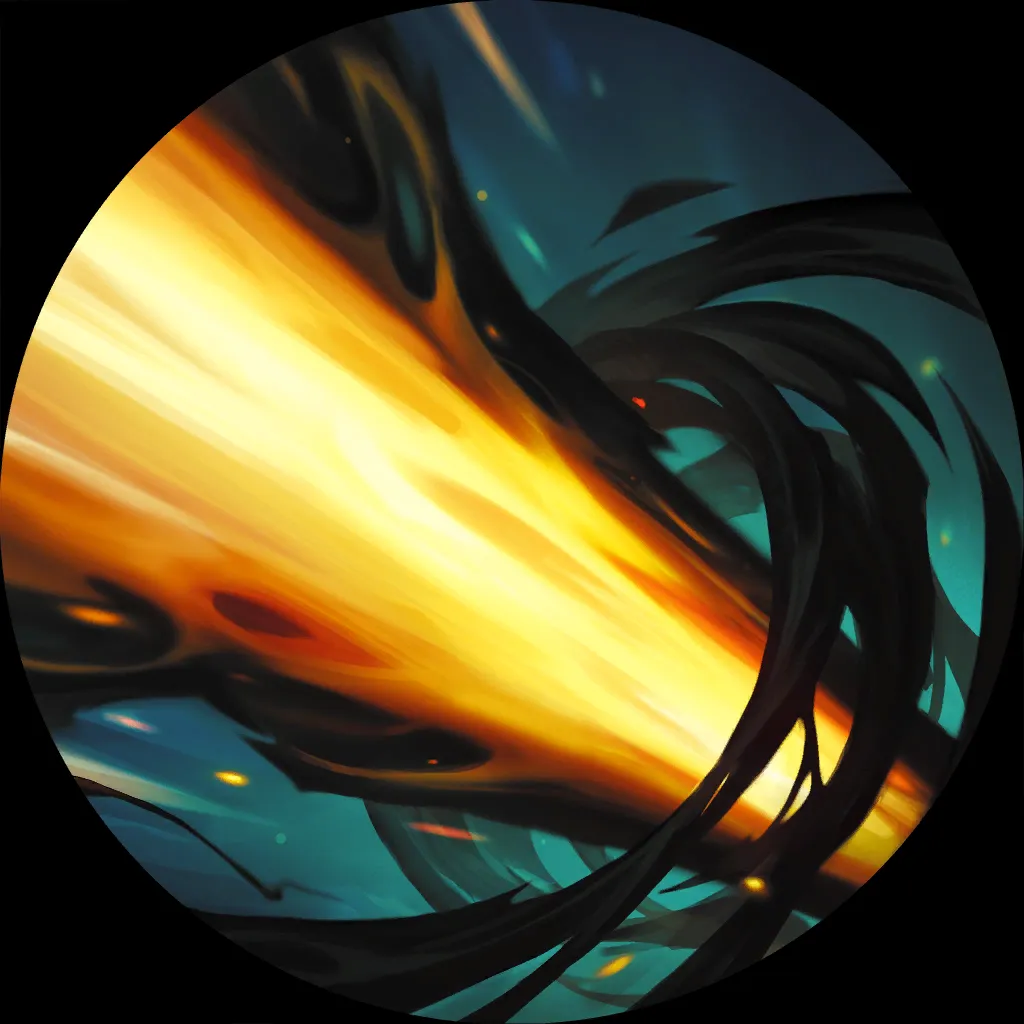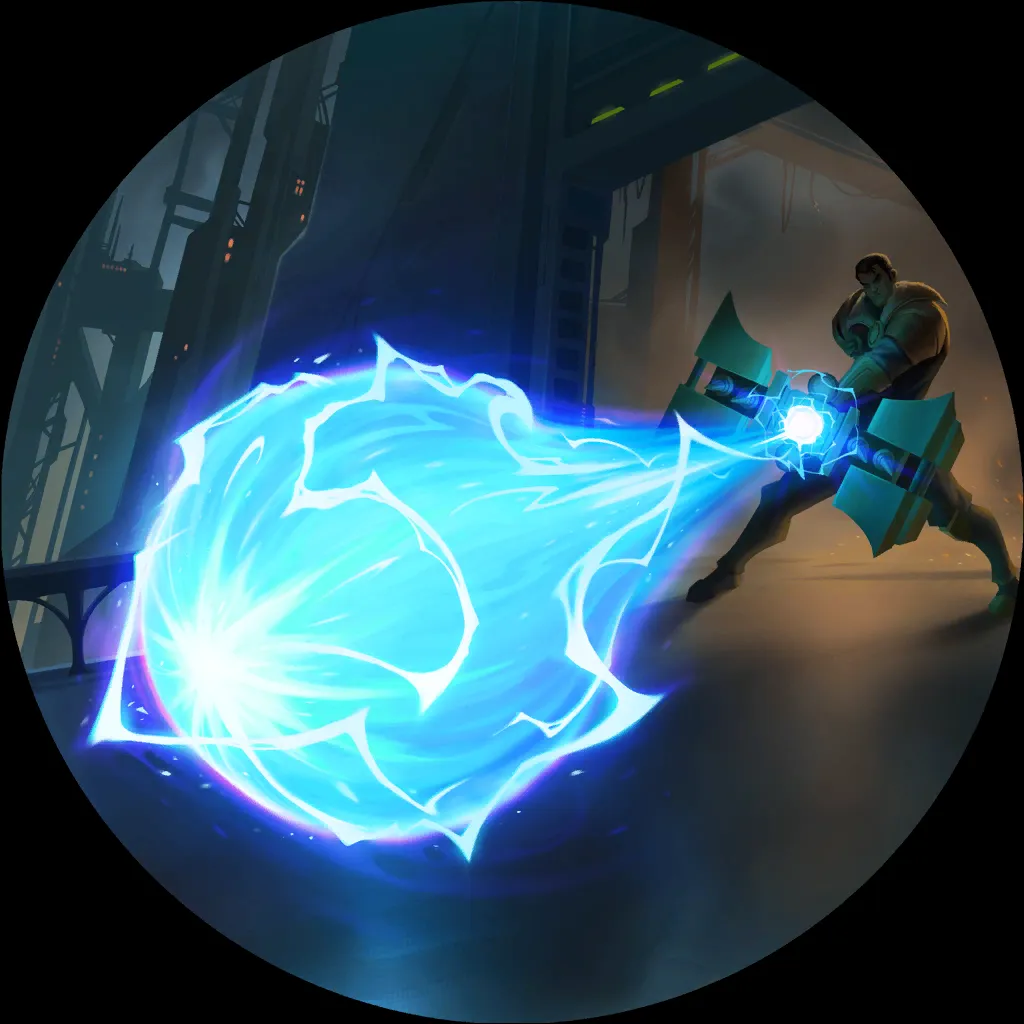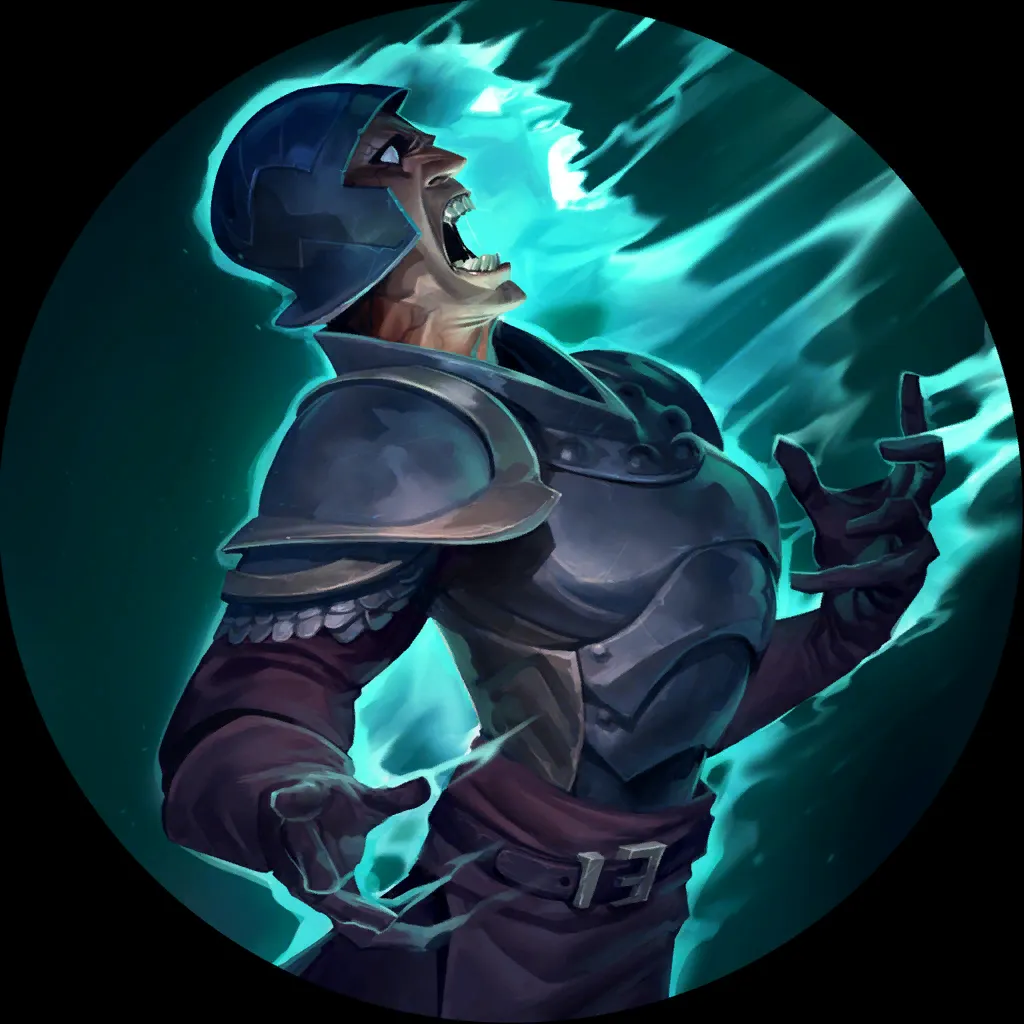 If you're sick of Heimer Jayce being the number one
Shadow Isles deck for quite some time now, you might want to spice up things with Sentinel control! Considering the power of Albus Ferros
, we can't ditch Jayce
, but we get to play Burgeoning Sentinel
(burgeoning means beginning to grow or increase rapidly
by the way =) and Buhru Sentinel
for a unique Fearsome control playstyle.
The
Piltover & Zaun
Shadow Isles blend finds success on ladder, achieving a 52.5% WR over 3.3k games in the past three days.
Galio Udyr
6
8
12
14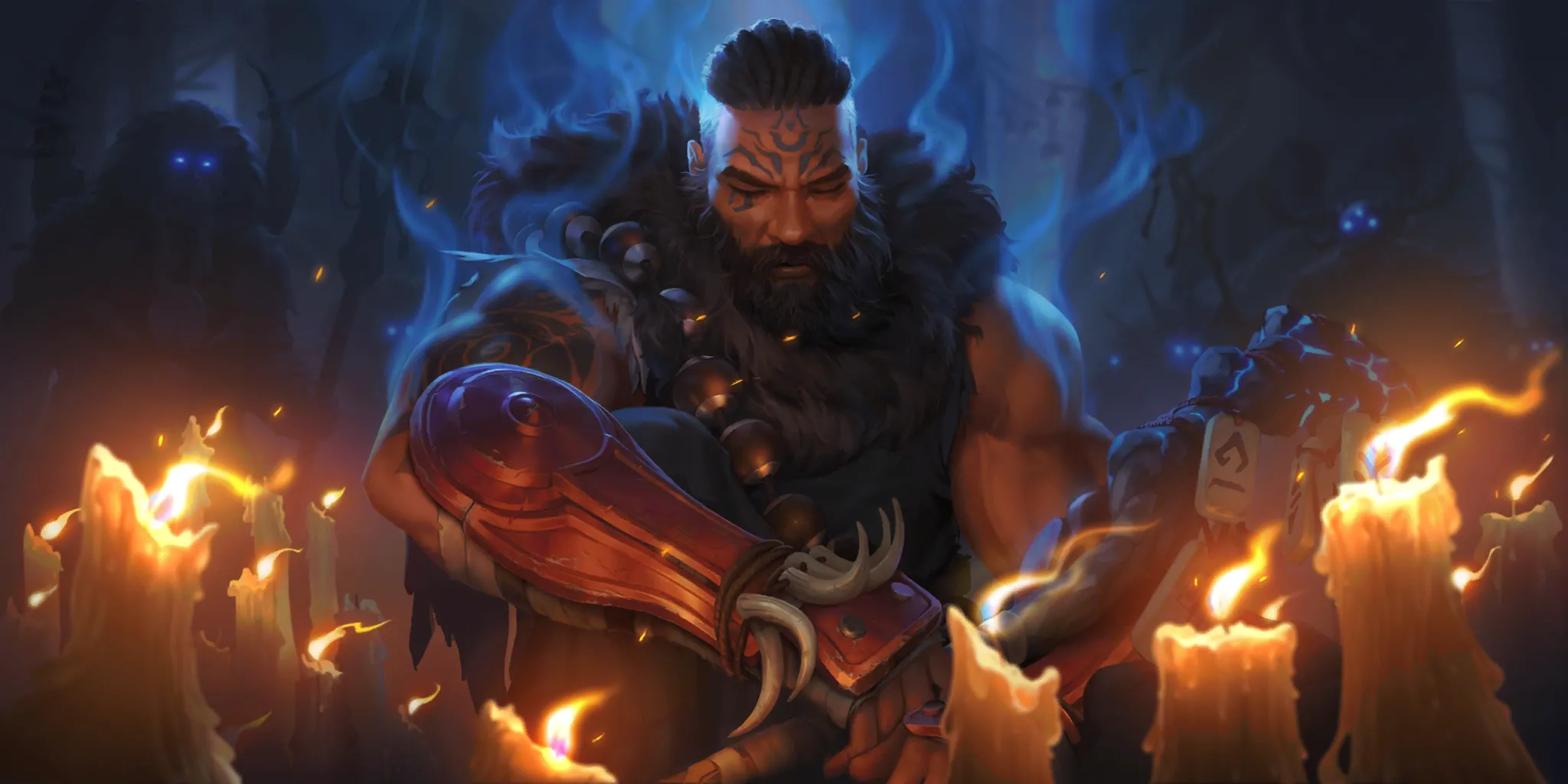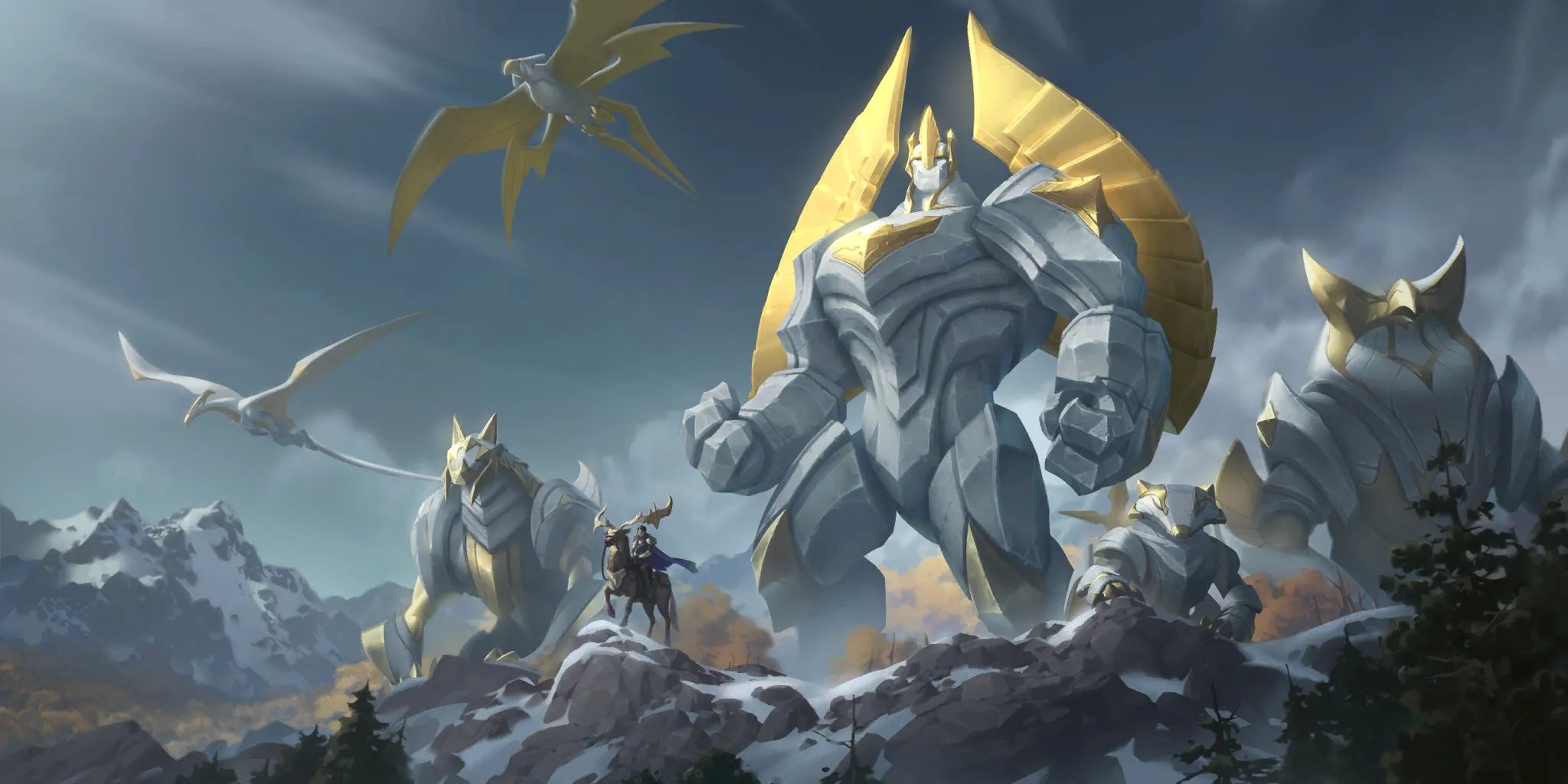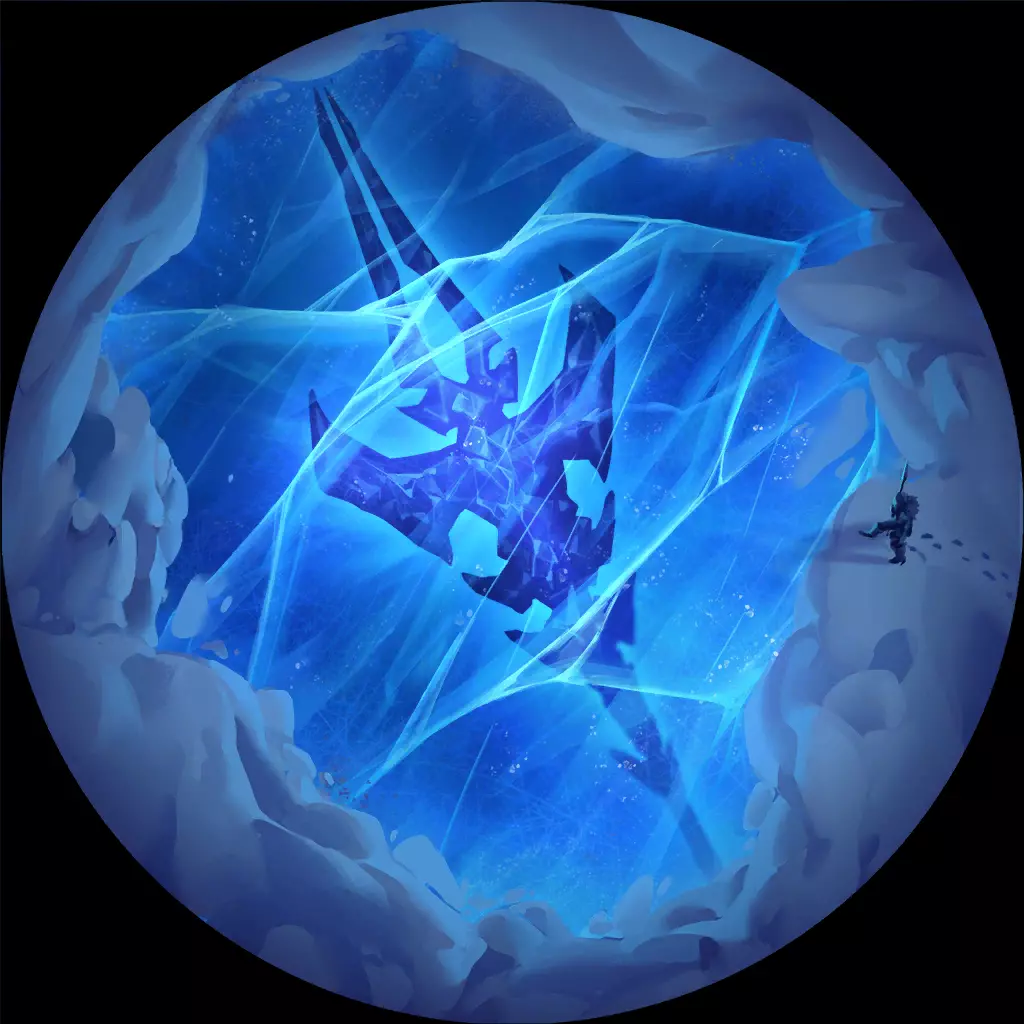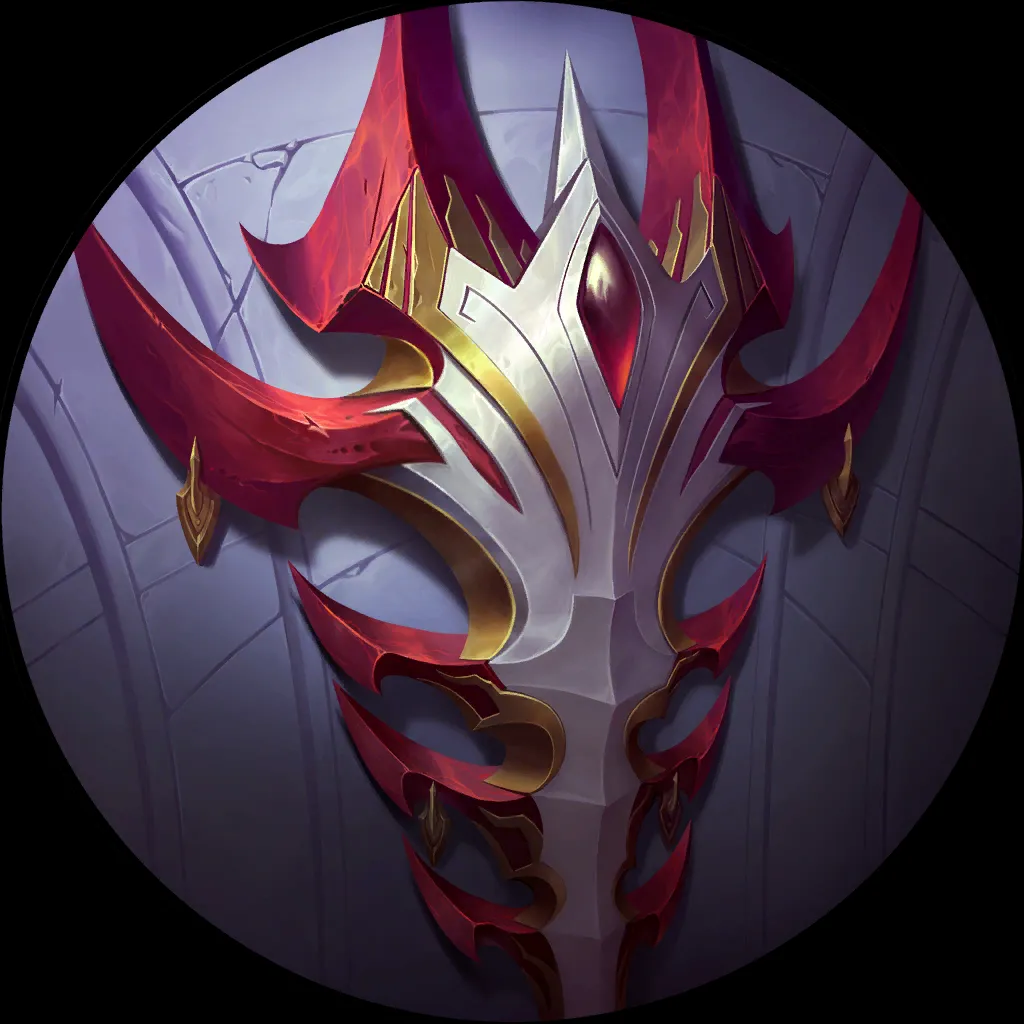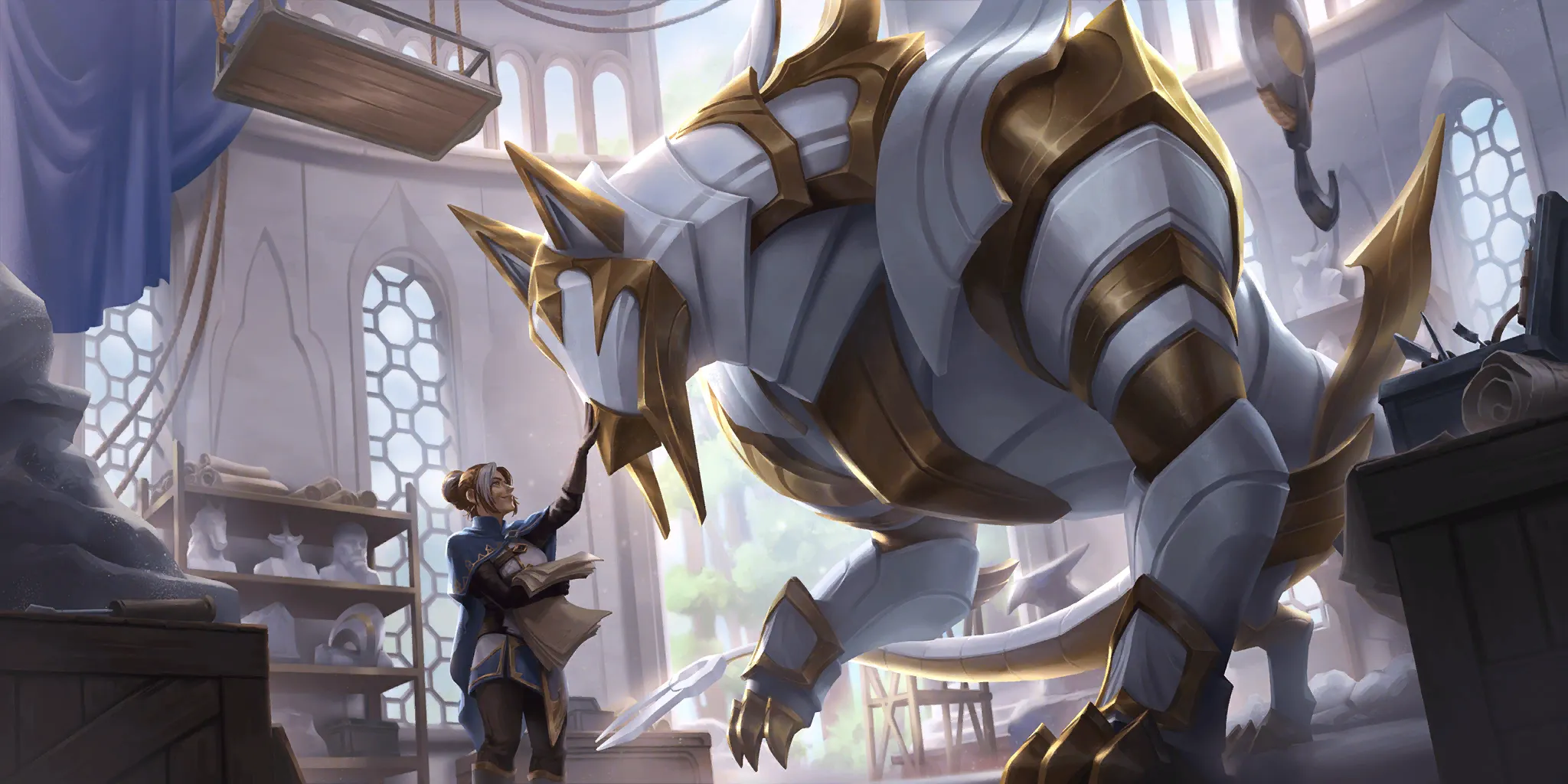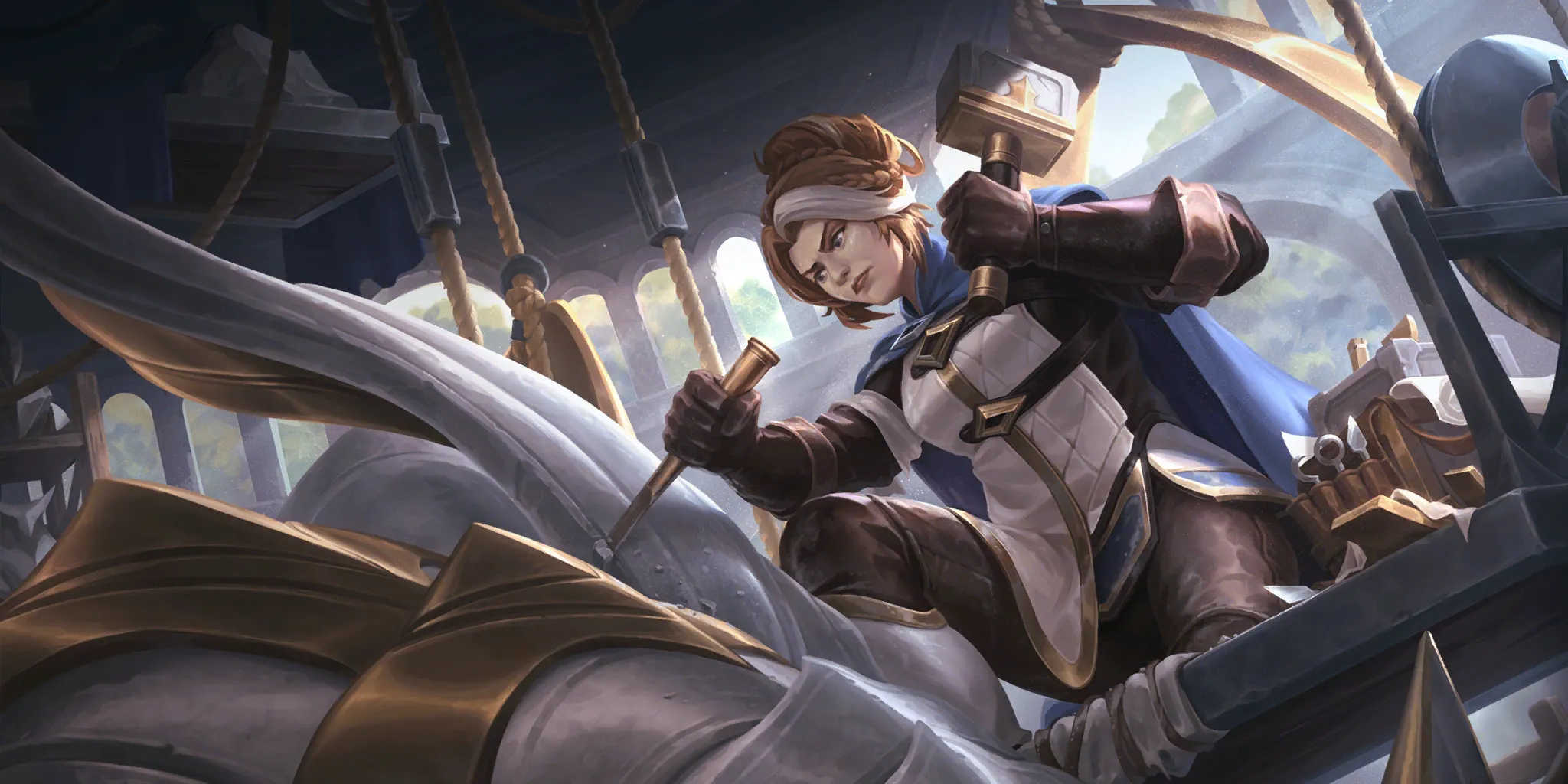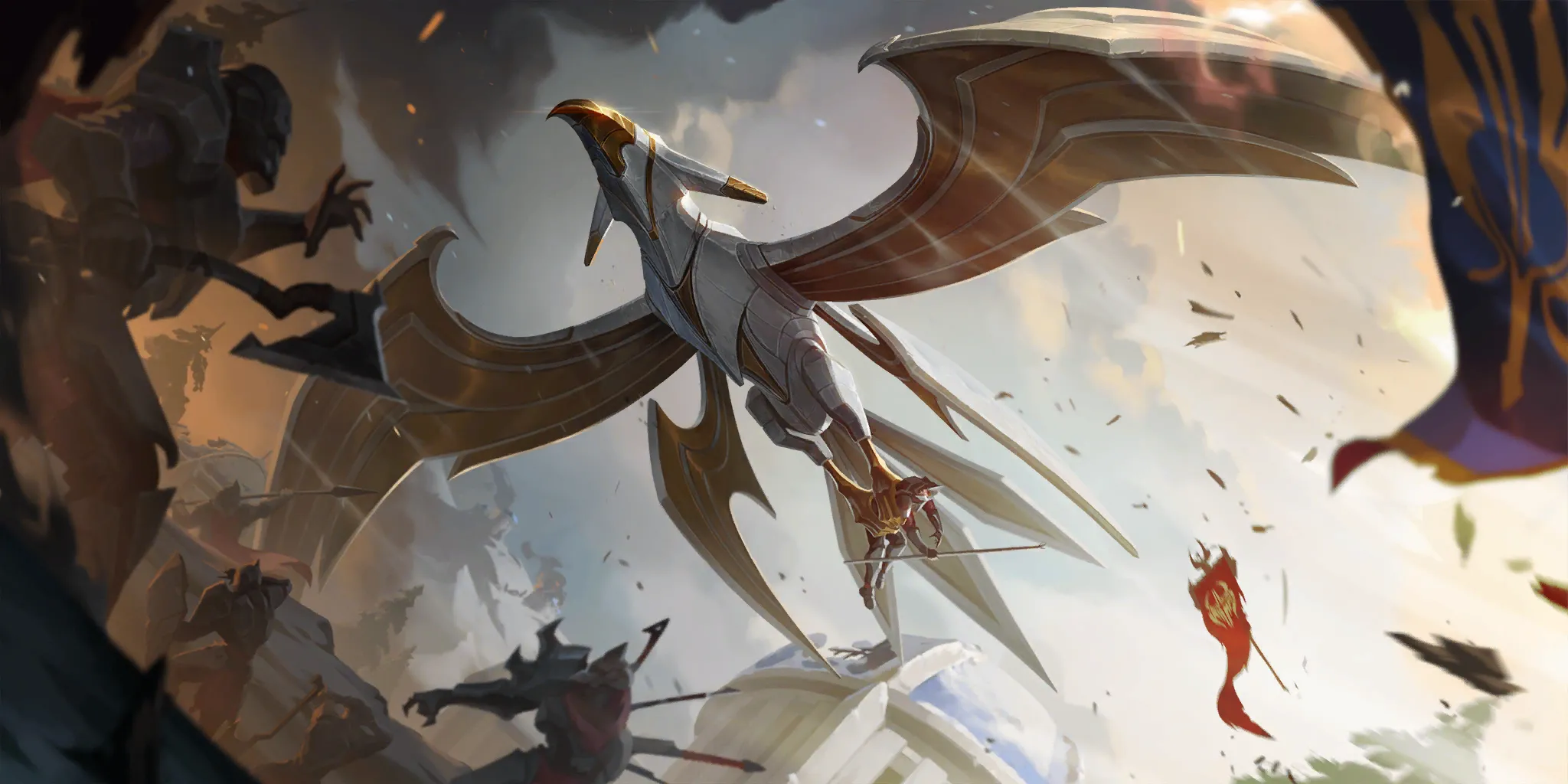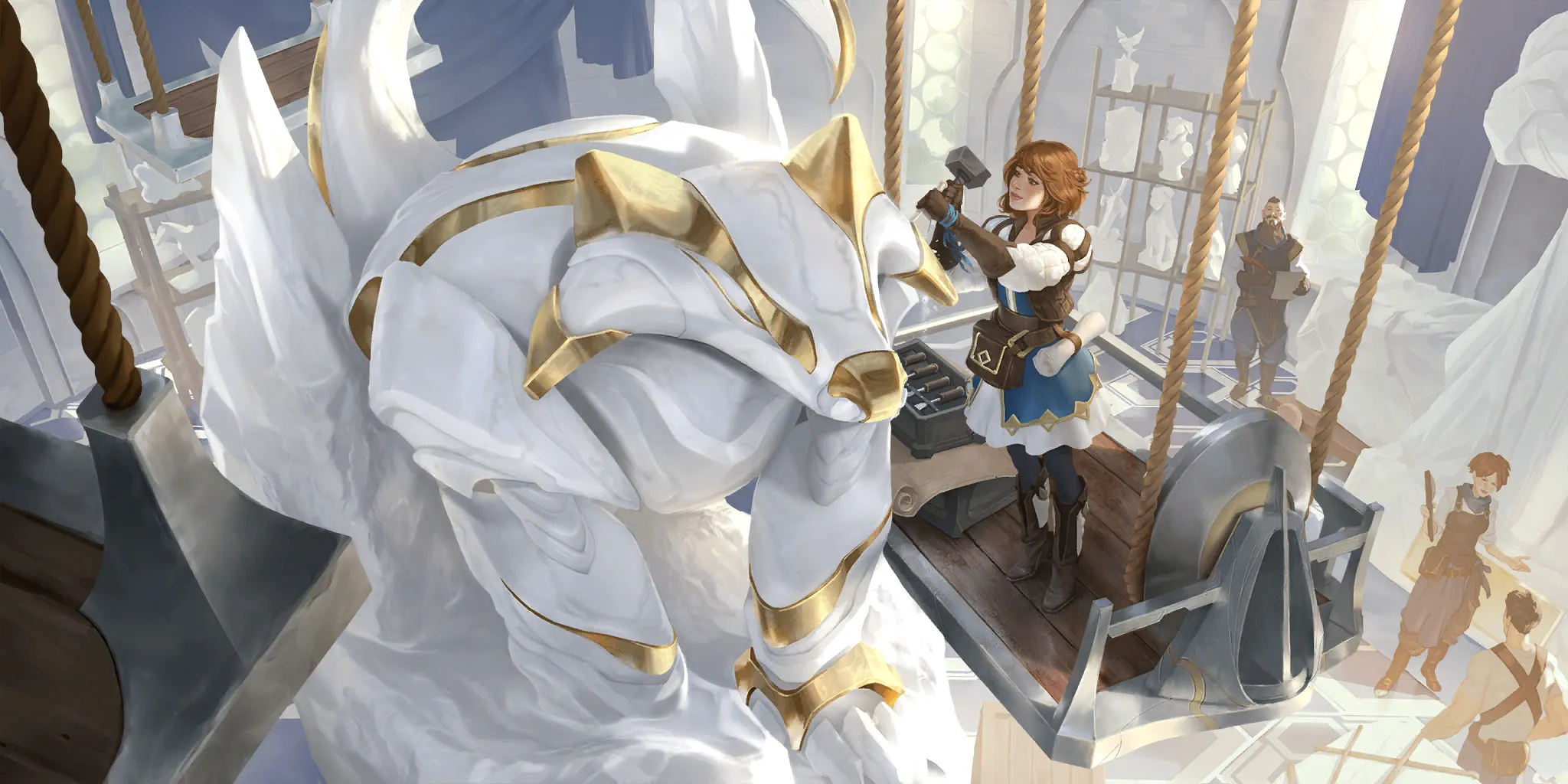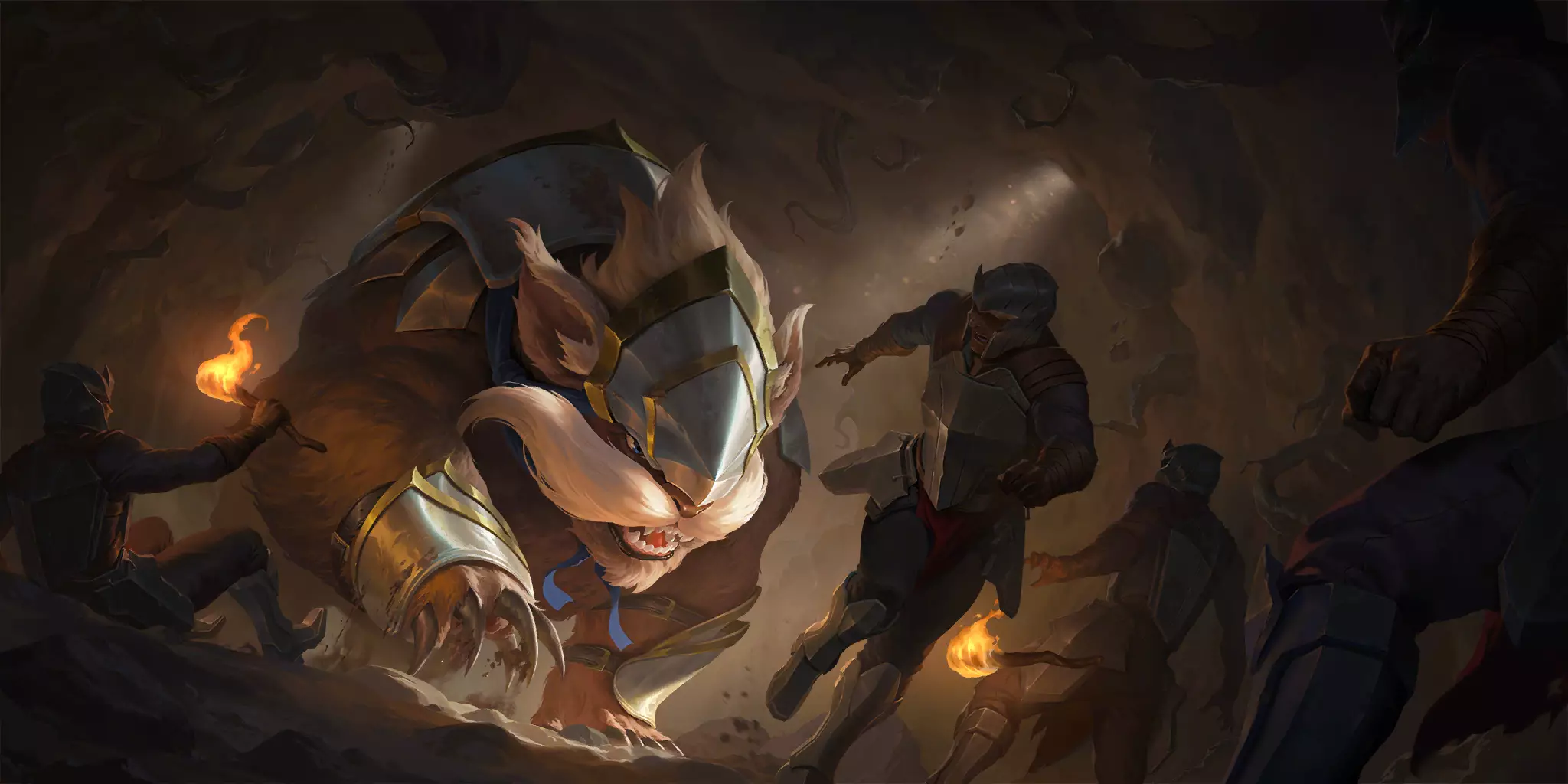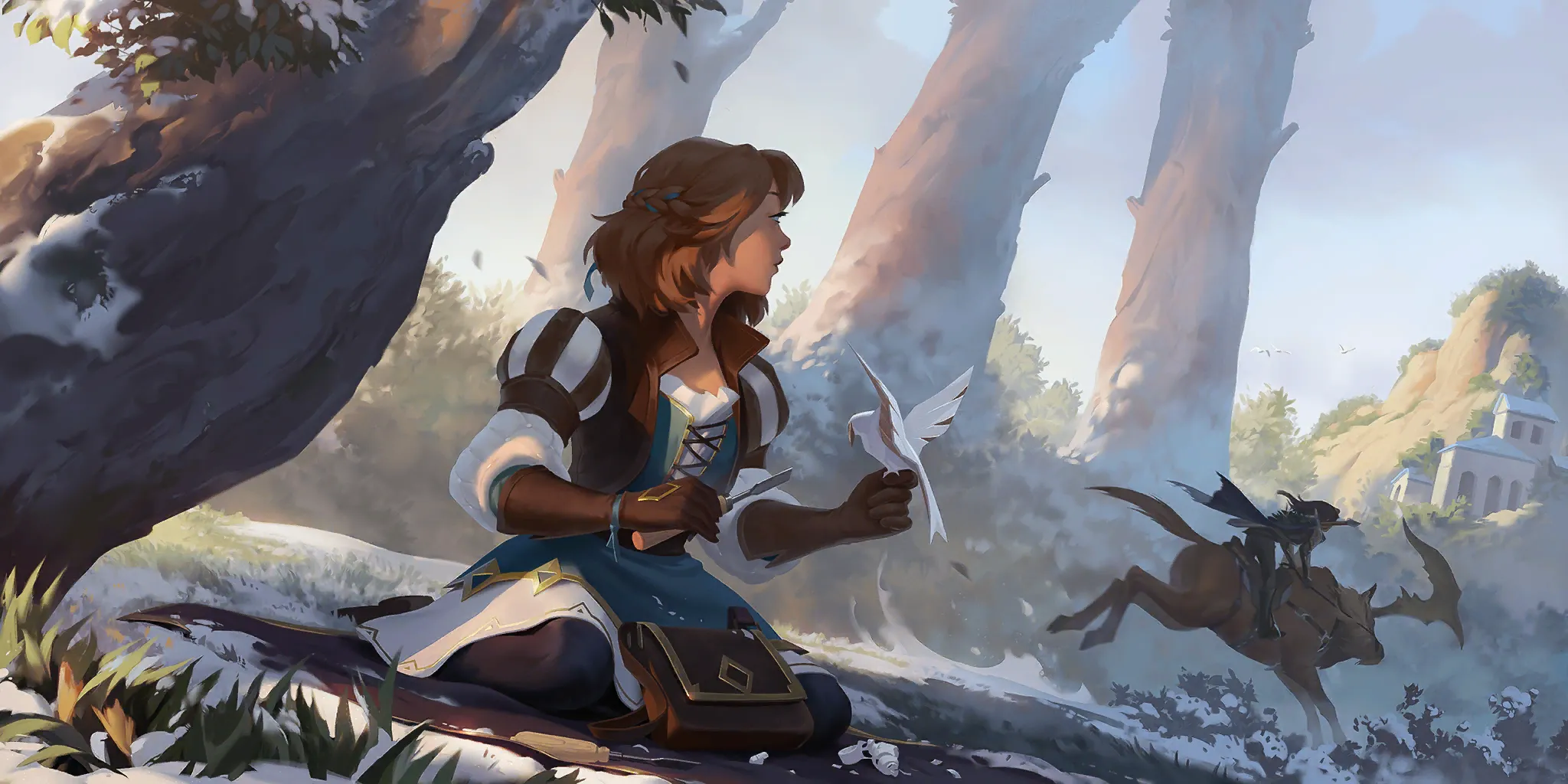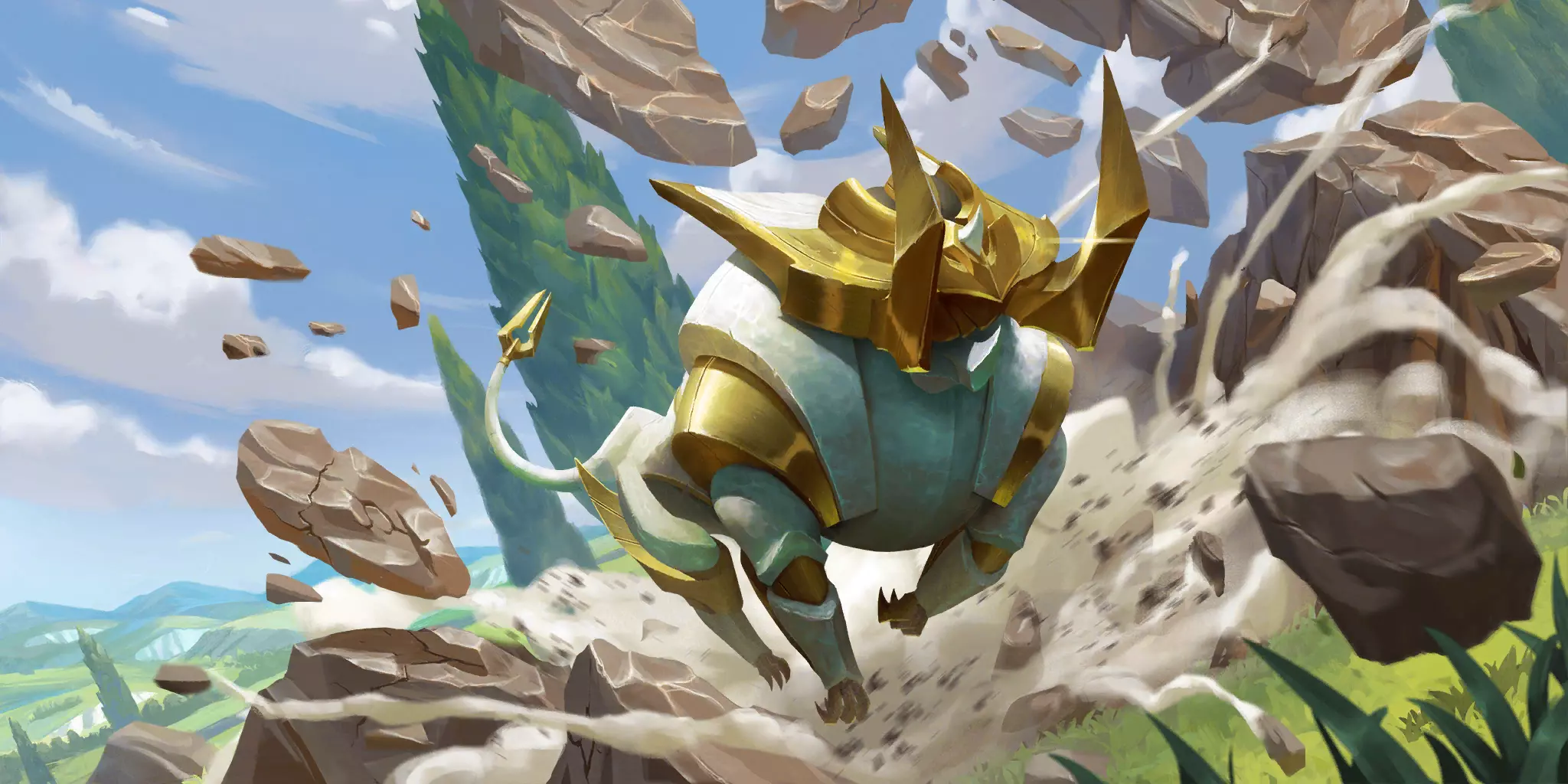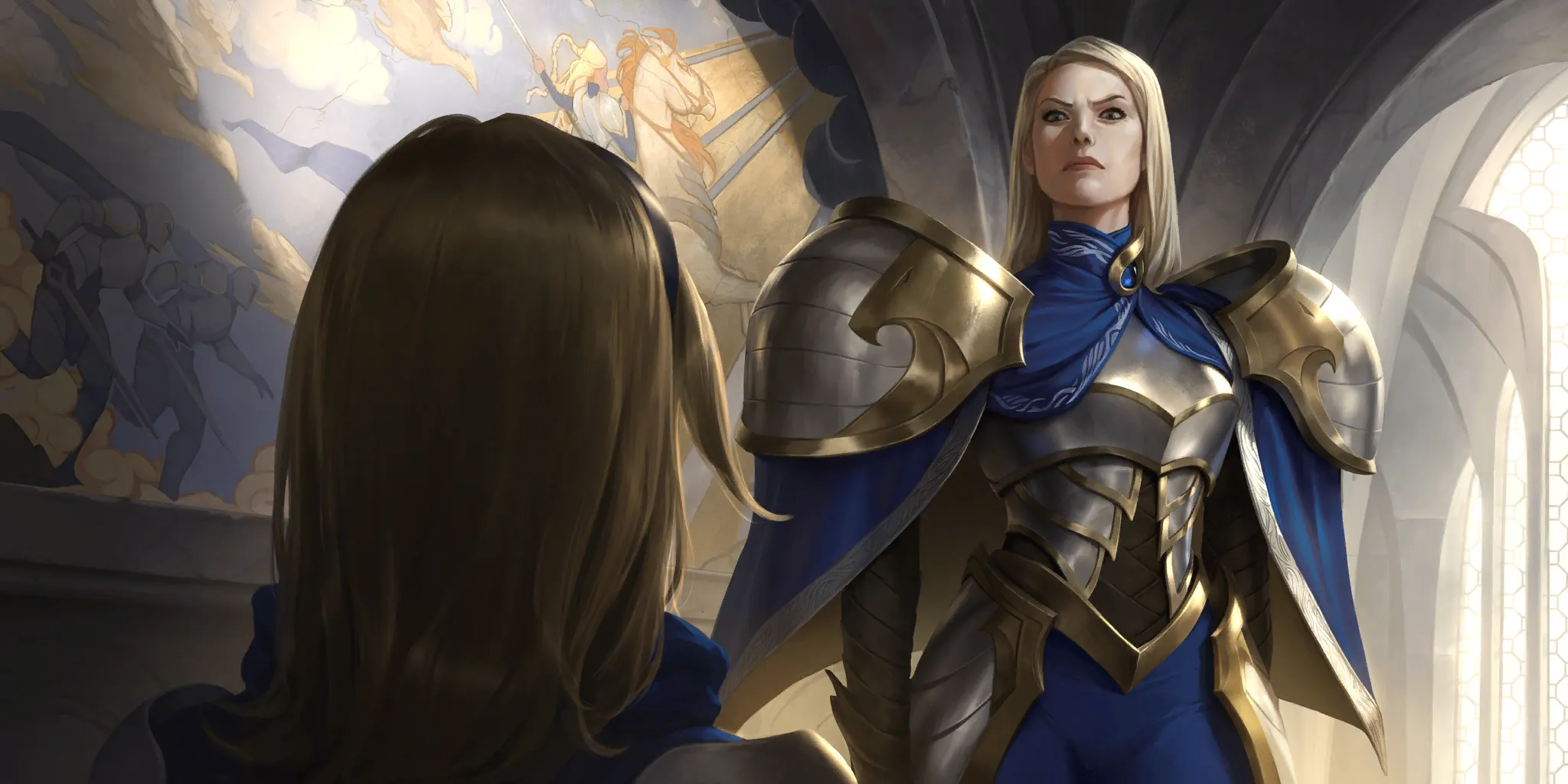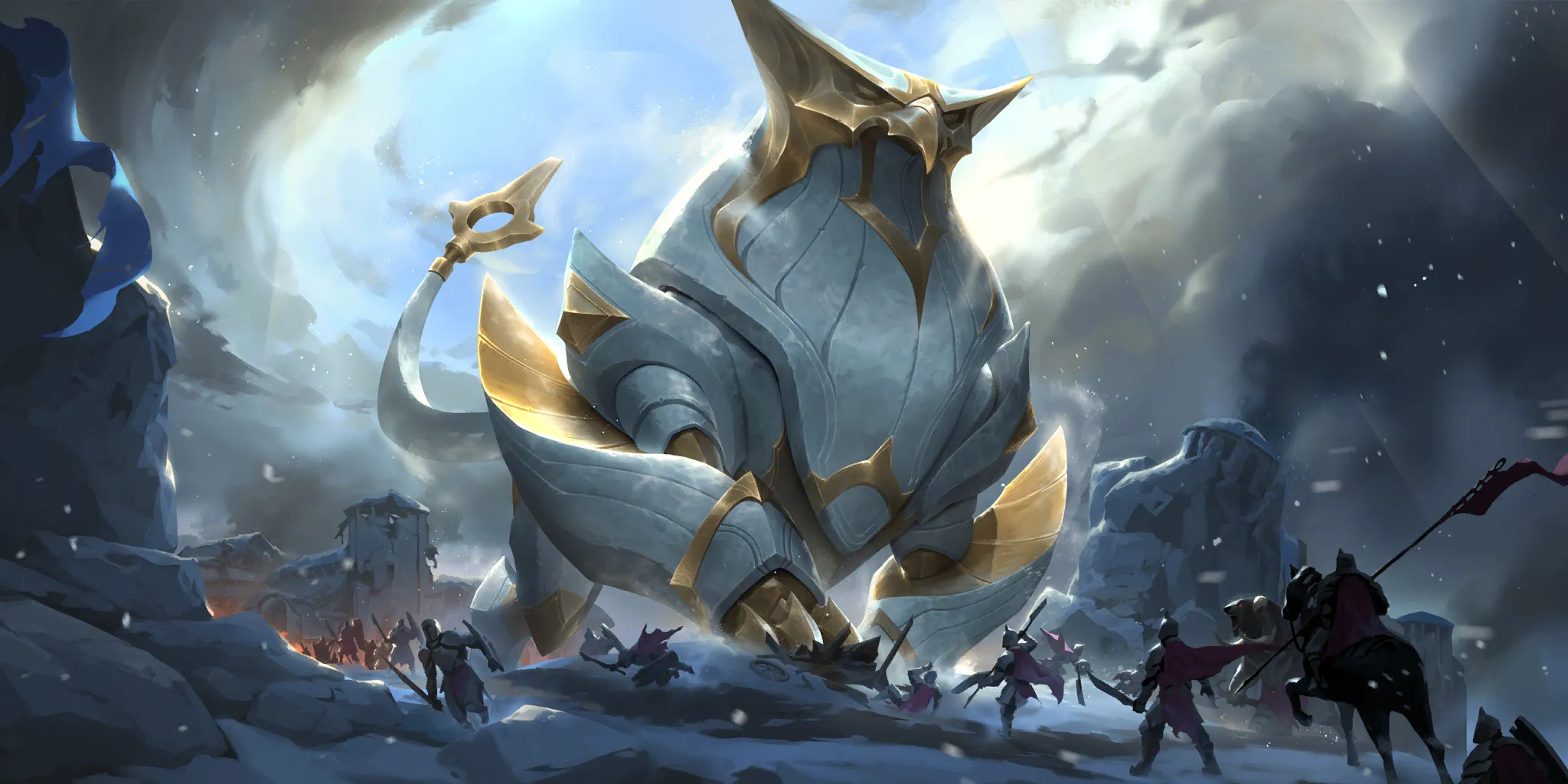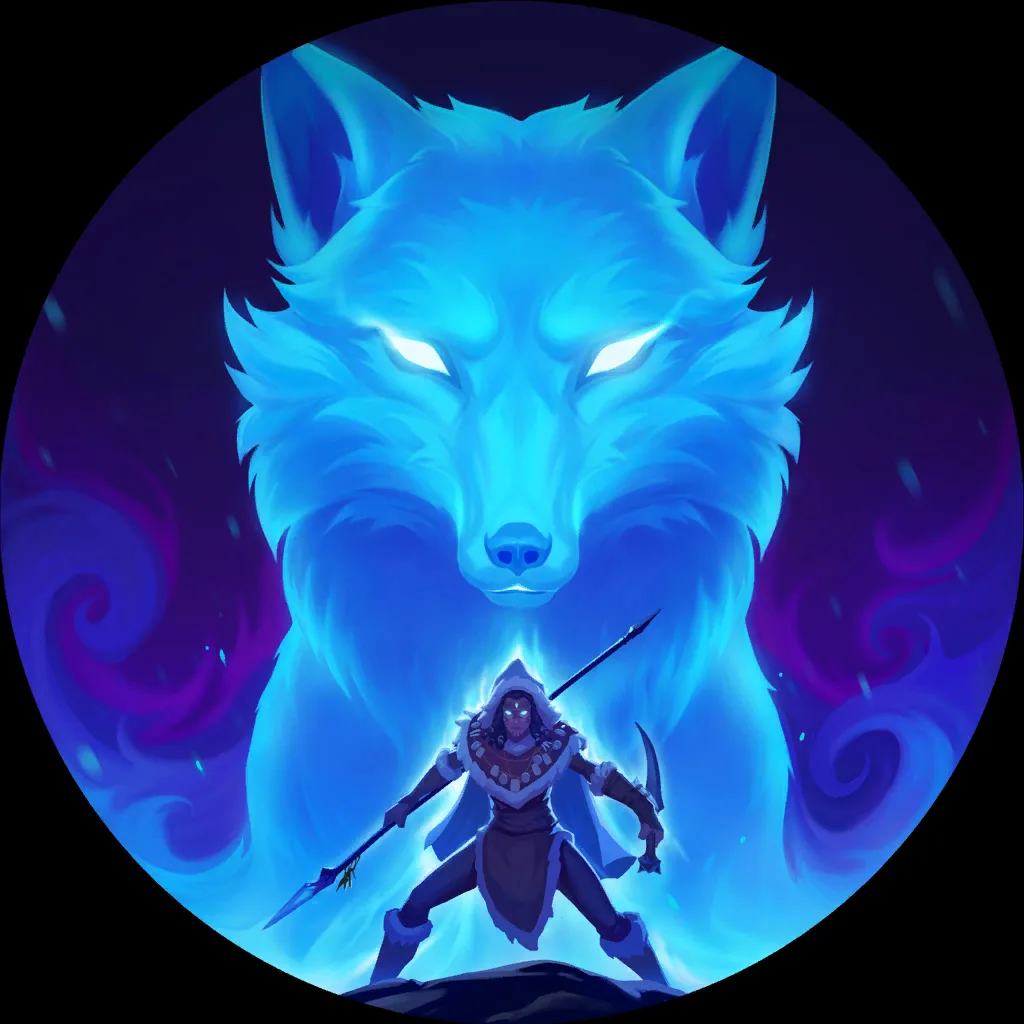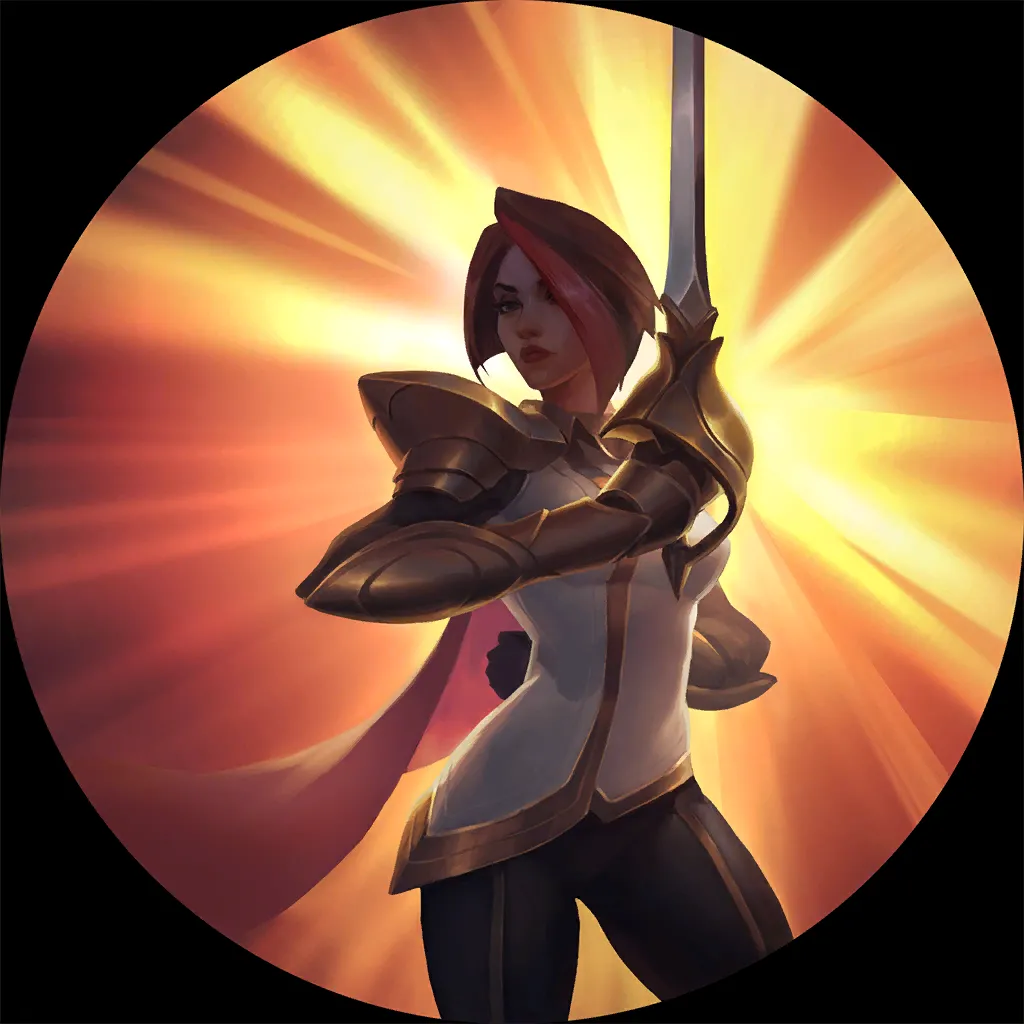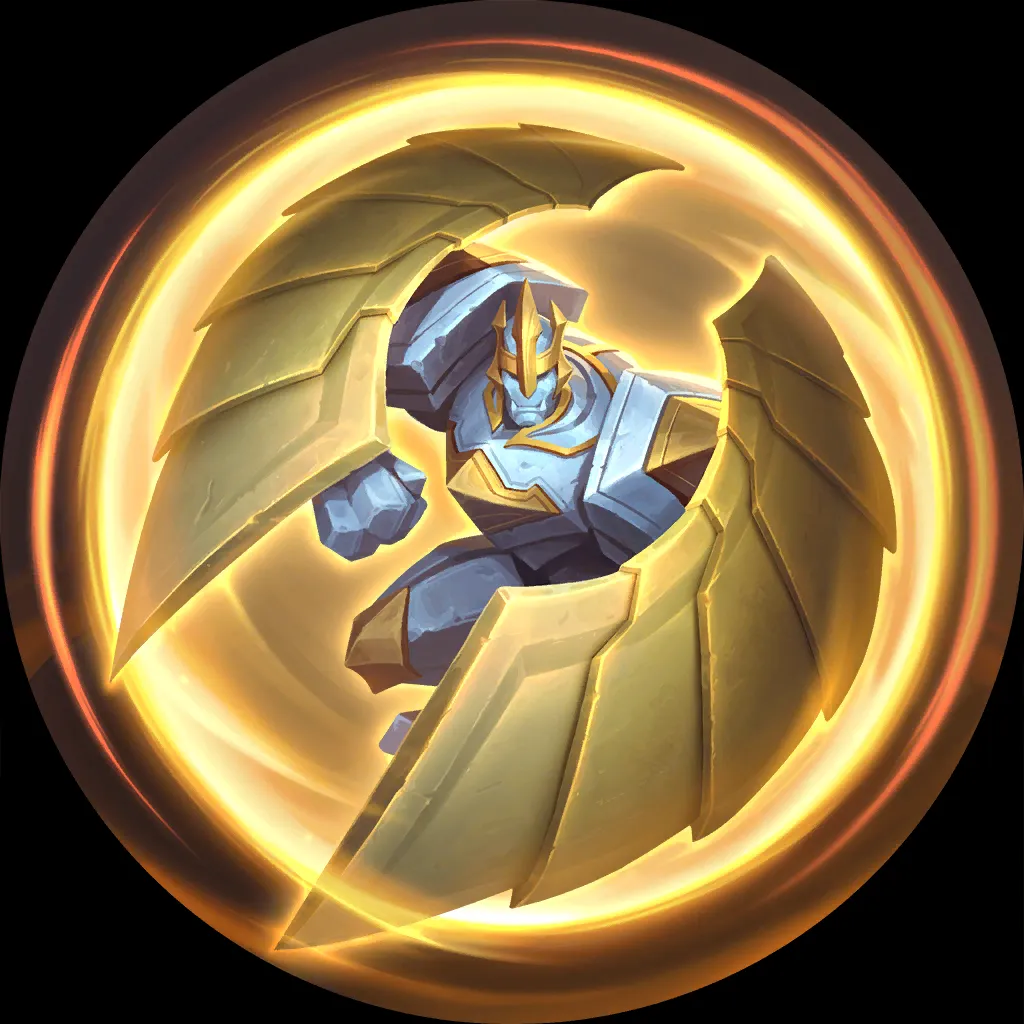 Put two dead champs in a deck and… get a more than solid deck?!
Galio
and Udyr
are one of the least-played champions in the Legends of Runeterra meta. For quite some time now, they haven't seen a single promising archetype.
Galio Udyr somehow clicks, combining tenacious
Demacia units with
Freljord stances. Especially the synergy of Formidable and The Darkin Spear
gives this deck powerful tempo plays. Petricite Broadwing
+ The Darkin Spear
is a four-cost combo that can remove almost any unit in the game. Who would think a petrified bird wielding a spear could be this scary? =)
Galio Udyr holds a 52% WR over 8.5k games in the past three days. If you want to witness two of the rarest LoR champions in the LoR meta, now might be your first and last time!
Conclusion
Thank you for reading this week's meta-report and making it this far. If you're still here and read this, leave a "Hi" in the Reddit thread comments, and I will "Hi" you back! =)
The data has been due to MaRu's Meta Tier List while the matchup tables have been from Legna's brilliant homepage. They are doing an insane job at collecting all this data and presenting it to us in an approachable manner. They deserve all the praise in the world!
The talented Hazy has been converting the metadata into these stunning graphs for the Monday Legends of Runeterra Meta Report, I can't express my gratitude enough to him!
You can reach me on Twitter (@Leer97) or on Discord (Leer#2026).
Thanks for reading this Monday's LoR Meta Report and see ya next week!