What's up everyone, it's your boy Yangzera back with another guide for mastering runeterra, and this time it's about the Gwen
/Quinn
deck! With the release of new cards and synergies, players are constantly experimenting with different deck builds to find the strongest strategies, and oftentimes those brews are not as good or refined. The Gwen
/Quinn
deck has emerged as a popular and powerful option, utilizing the Scout mechanic and the synergies between these two champions to dominate the board and overwhelm opponents, especially preying on lists that are unrefined or have very clear cut weaknesses. In this article, we will take an in-depth look at the Gwen
/Quinn
deck, including its core cards, game plan, and tips for piloting it to victory. Whether you're a seasoned LoR player or just getting started, I'll try to provide valuable insights to help you master this deck that's been putting up very good numbers lately
Key cards to see in the mulligan
To get the most out of your early game, it's ideal to see at least one of the following cards in your starting hand: Boisterous Host
, Opulent Foyer
, Gwen
, and Redeemed Prodigy
. These cards provide strong board presence, and setup for the Scout mechanic that is integral to the deck's success. Opulent Foyer
and Gwen
are especially important, as they can quickly snowball out of control and create difficult-to-answer threats. While it's not always possible to draw the perfect opening hand, mulliganing aggressively to find these key cards can greatly increase your chances of success with the deck.
Hallowed first, Scout later
While it's true that we are a deck that really likes to abuse the Scout keyword a lot, we need to ramp up the numbers on our Hallowed stacks before trying to do so. That way, even the smallest of units can be used to tax opposing blockers. This is especially true when we have Opulent Foyer
down, as a scout trigger will generate an extra Ghastly Band
.
Some people will tell you this deck is basically a foyer deck, not a "Gwen Quinn" deck and I partially agree, but I recognize it is true that you eventually want your champions down as they're the most beefy units in terms of health points in our deck(except for Eternal Dancers
), dodging most removal or making our opponents have to 2-for-1 themselves while threatening loads of damage.
Being patient
You really want to take the most advantage out of your deck as possible, and being a rally deck, you want to wait for the perfect opportunity to blow your opponent out of the game. That happens especially when they tap below certain mana breakpoints or when they use a low tempo card when they shouldn't. Finding these windows to blow your opponent out can be crucial for this deck, since we kind of ramp down in the late game – unlike old Gwen
/Katarina
, we don't really have access to any evasion like Overwhelm, so it gets pretty dire for us if our opponent gets to block everything down.
Low on Evasion AND Reach
As I've mentioned previously, and this is a very important thing to keep in mind when playing Gwen
Quinn
, our deck doesn't really have any forms of evasion and our only nexus reach comes from Gwen
's skill when attacking. It is possible to get evasion, though, if your list is running Hate Spike
and you happen to roll an Overwhelm or Elusive husk, so keep an eye out for this possibility.
The List(not the card, though…)
6
6
16
12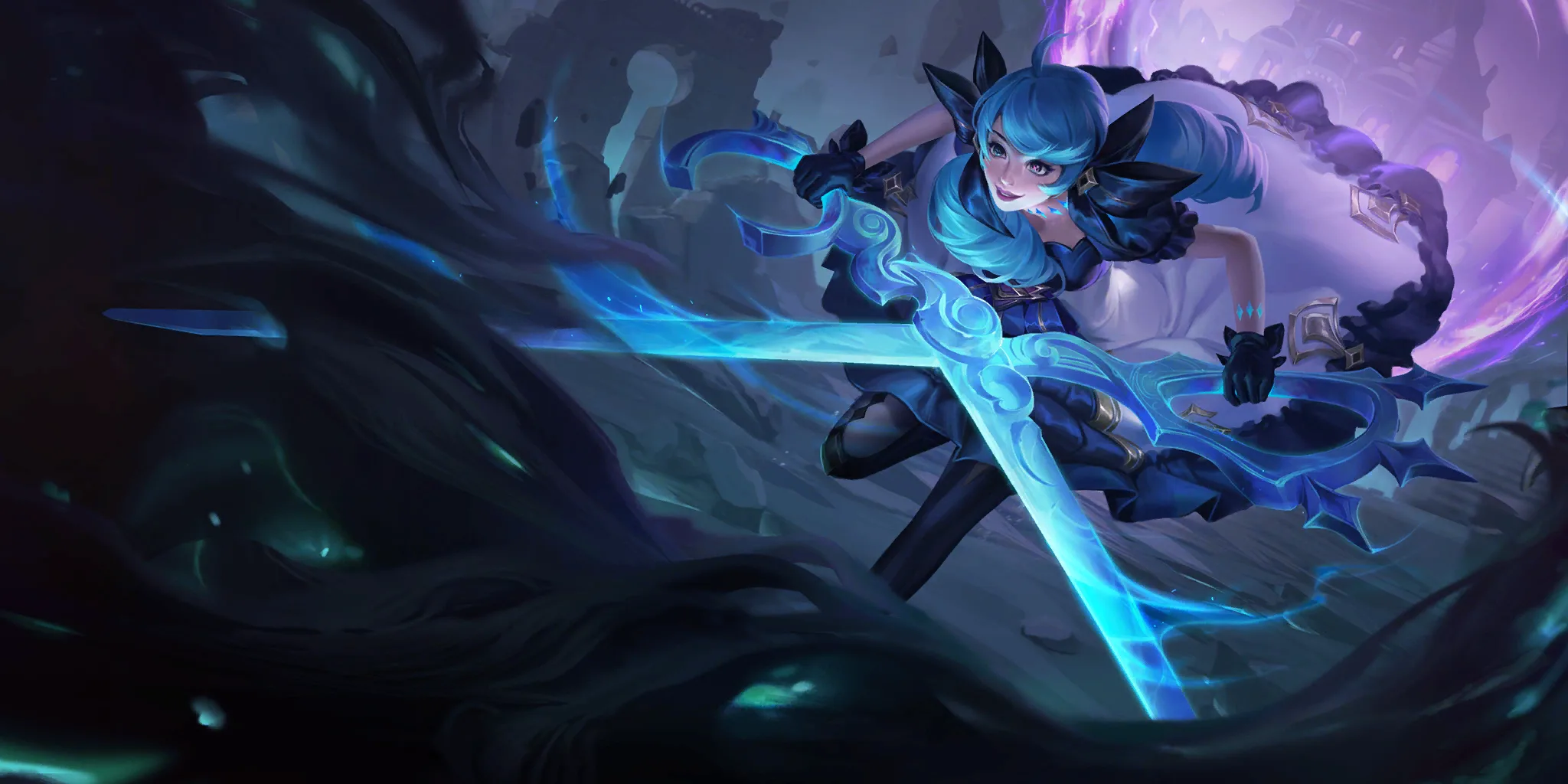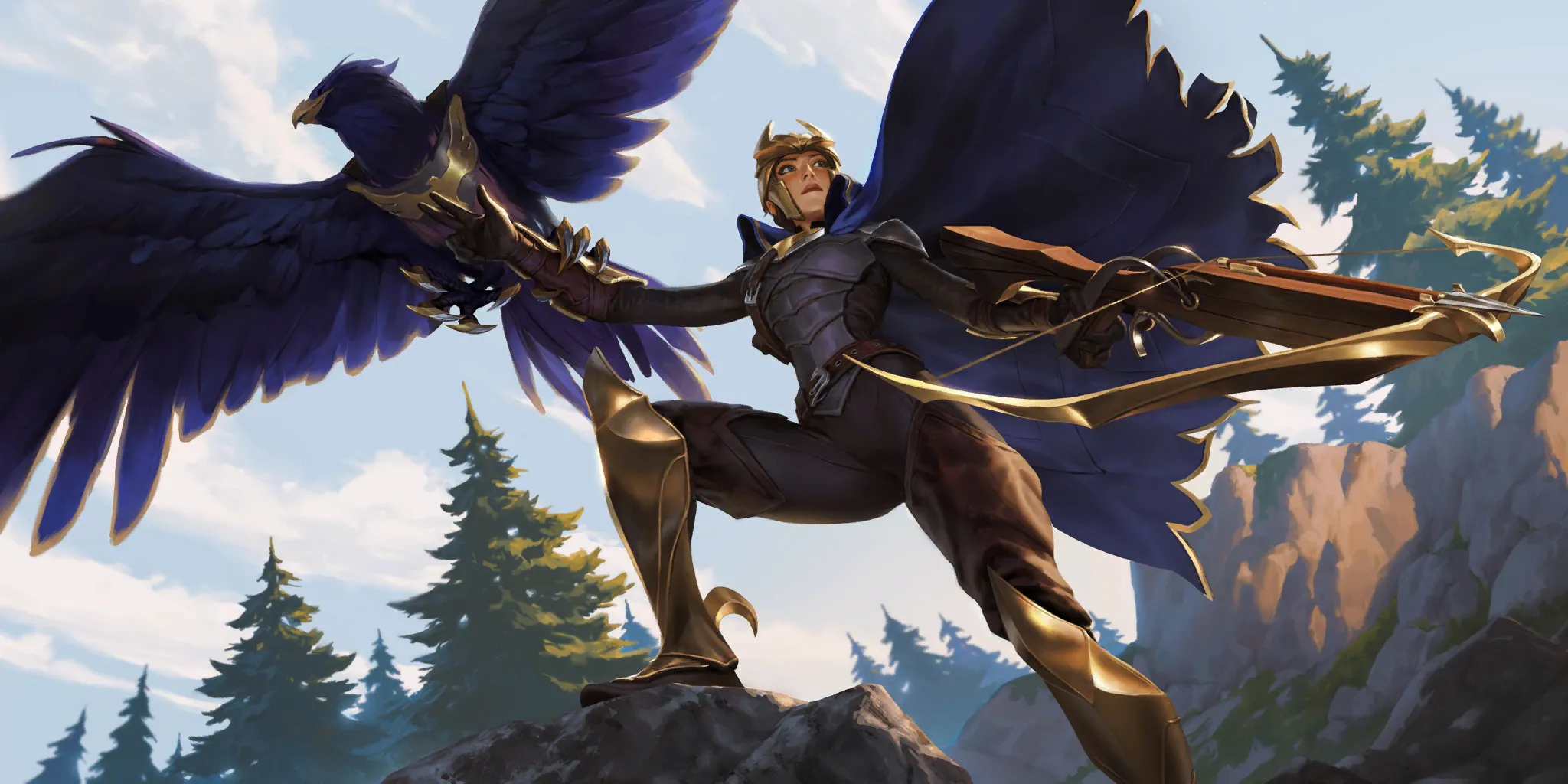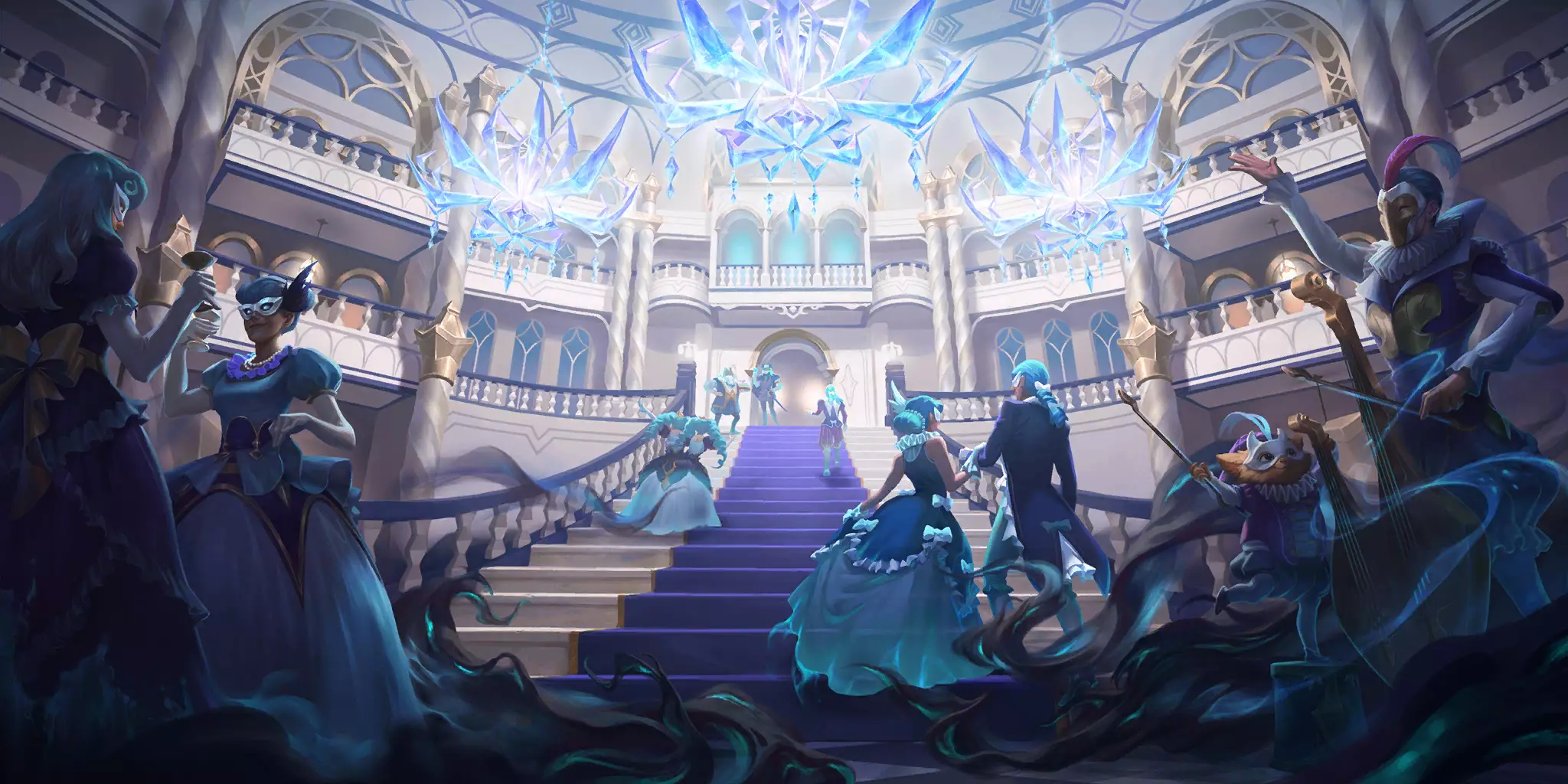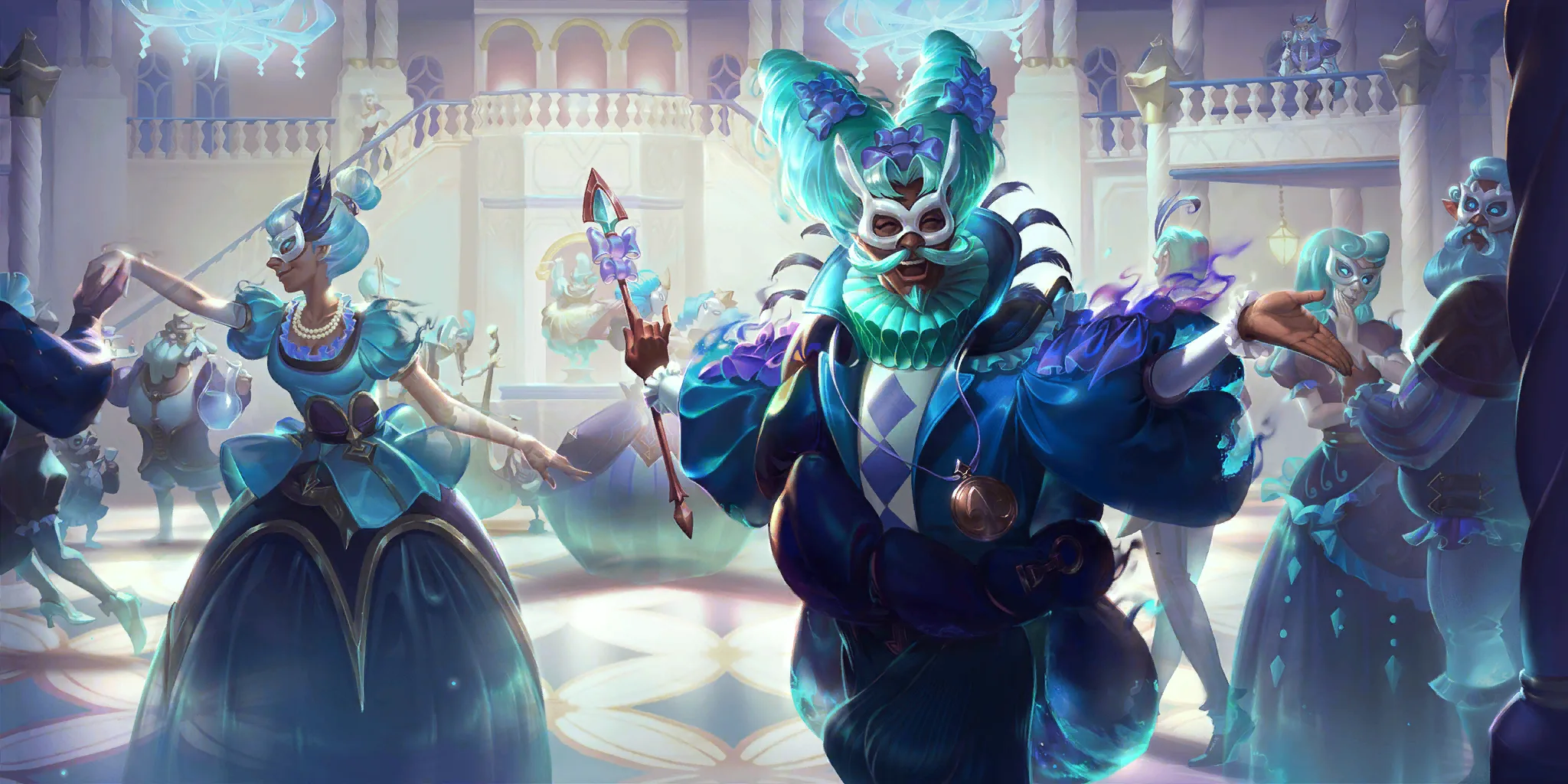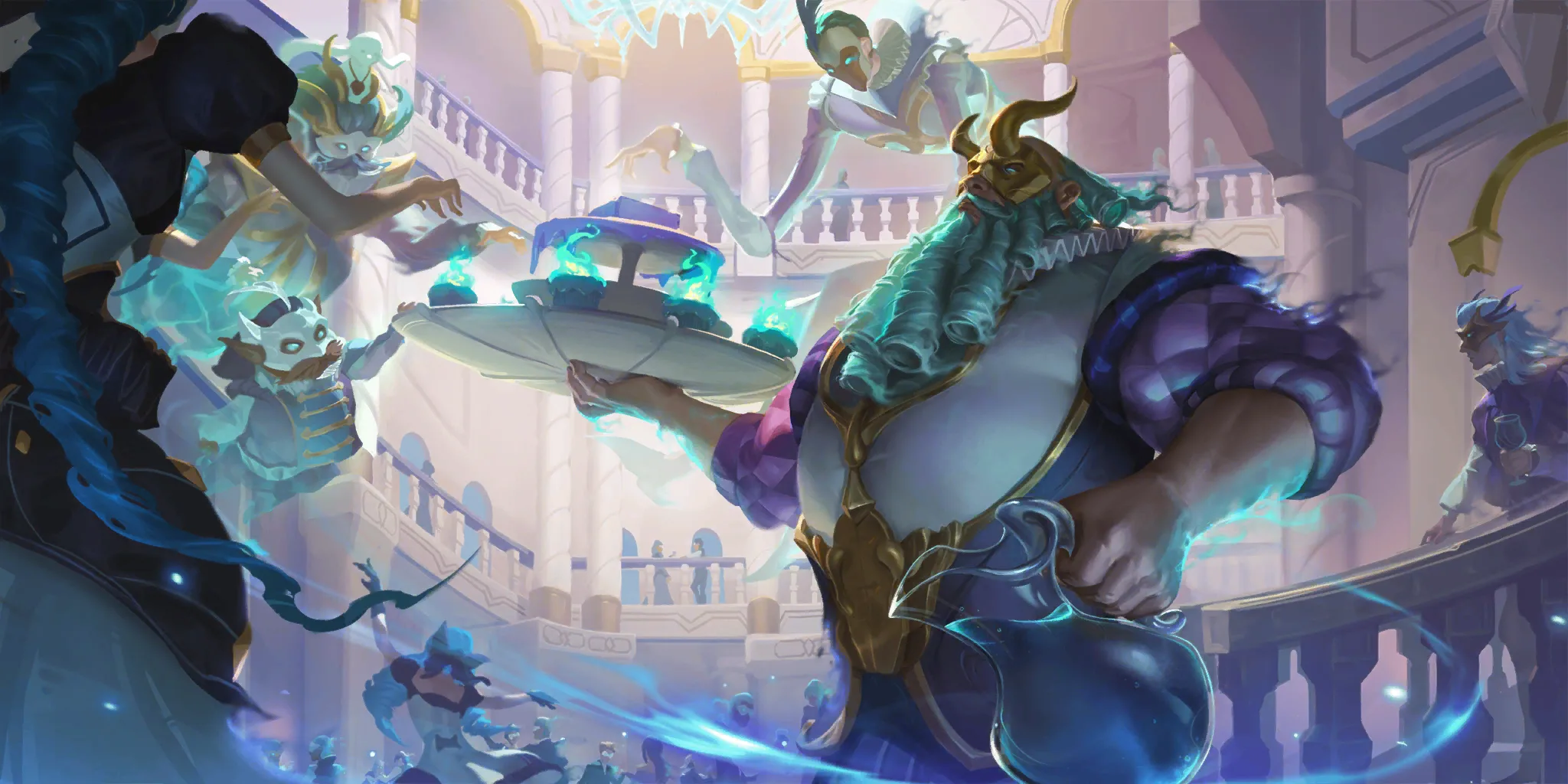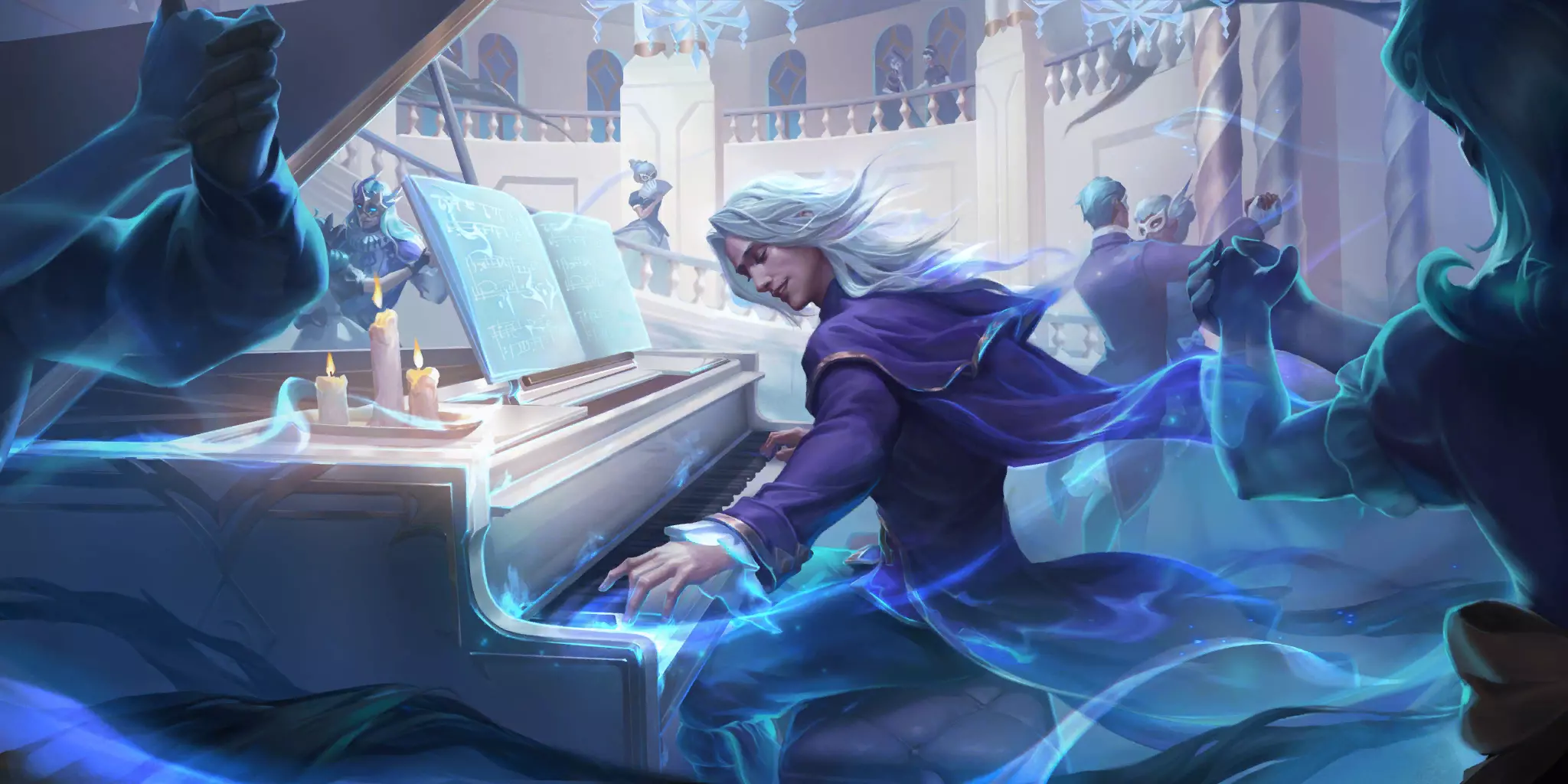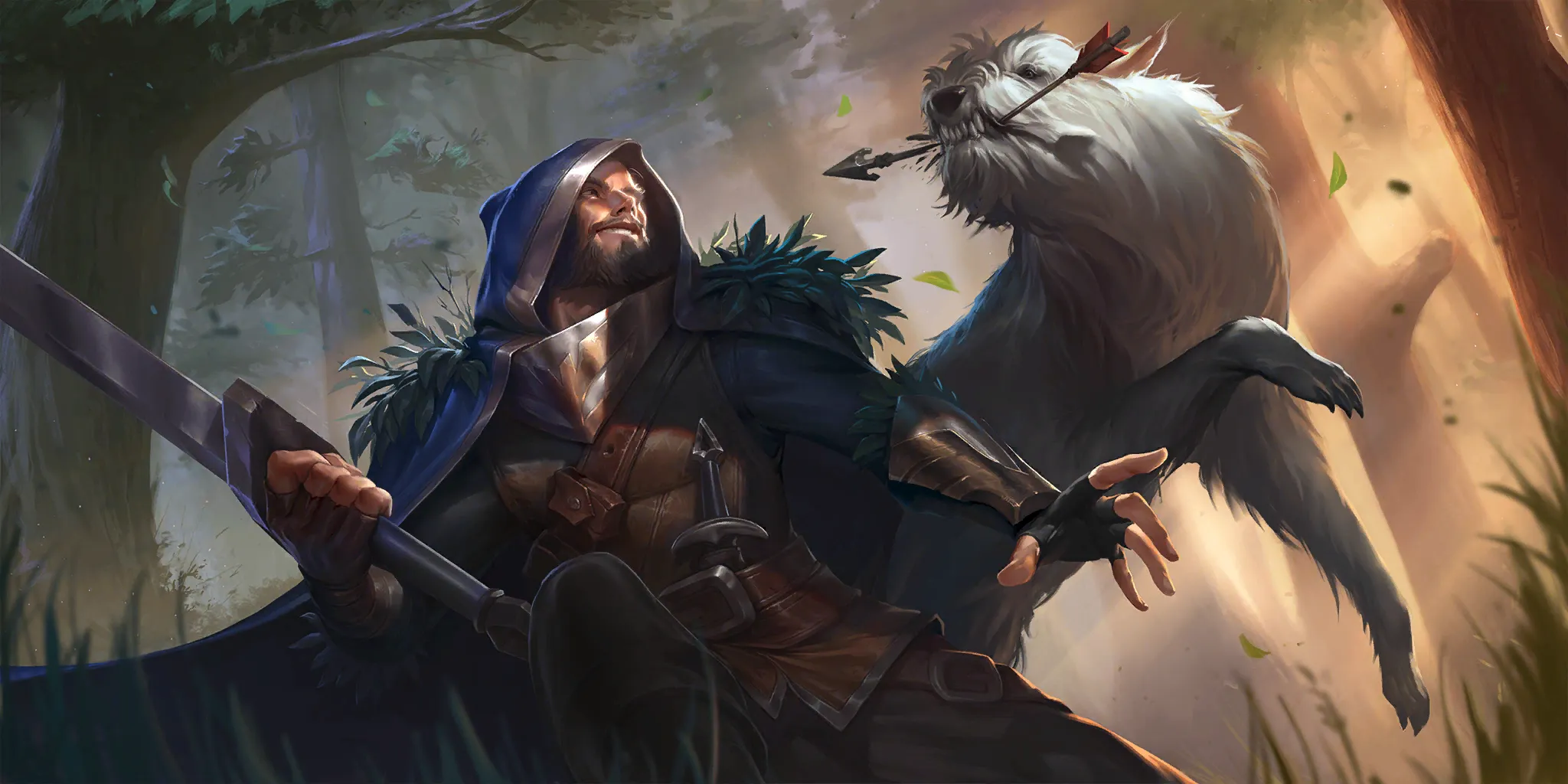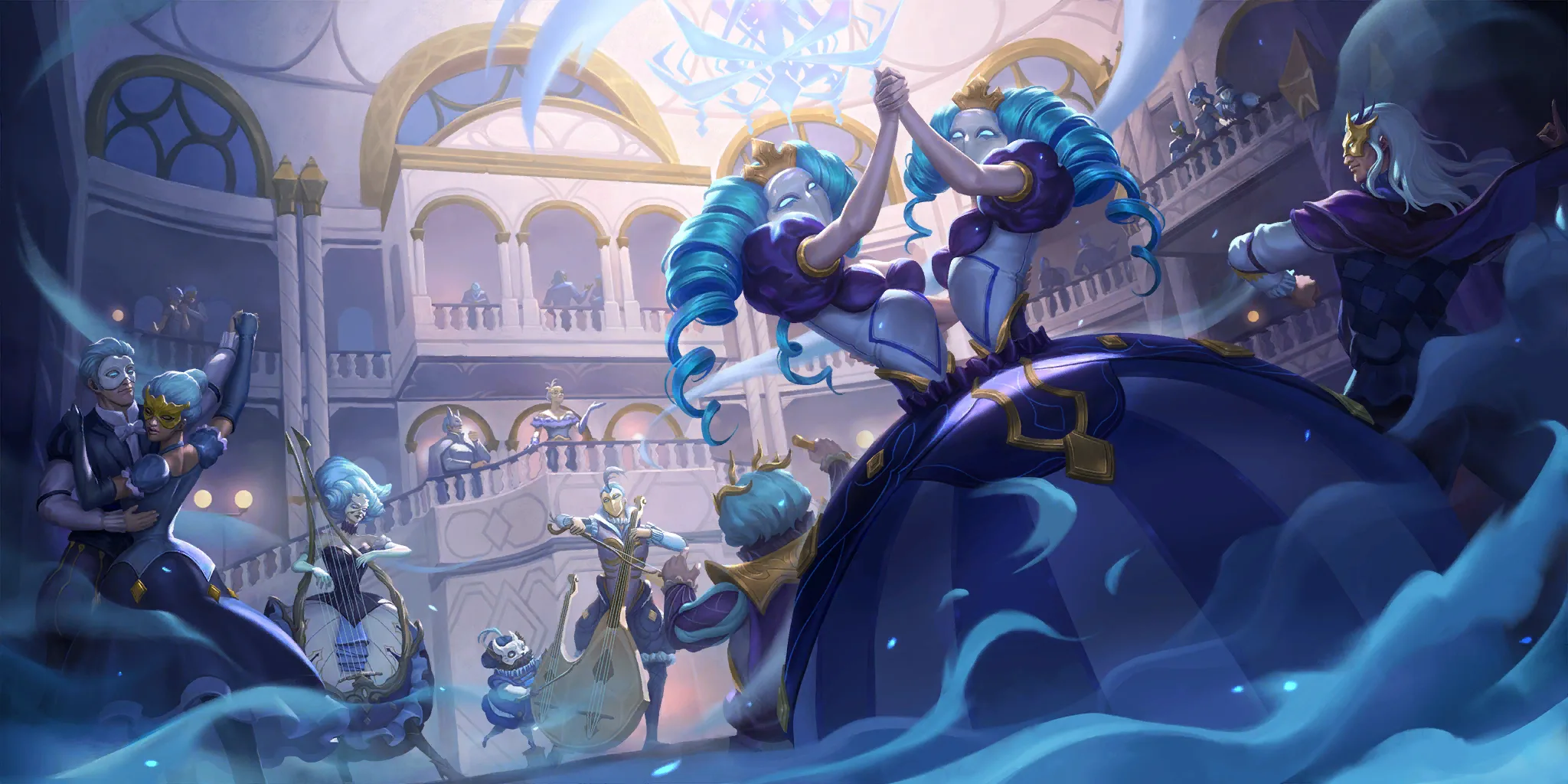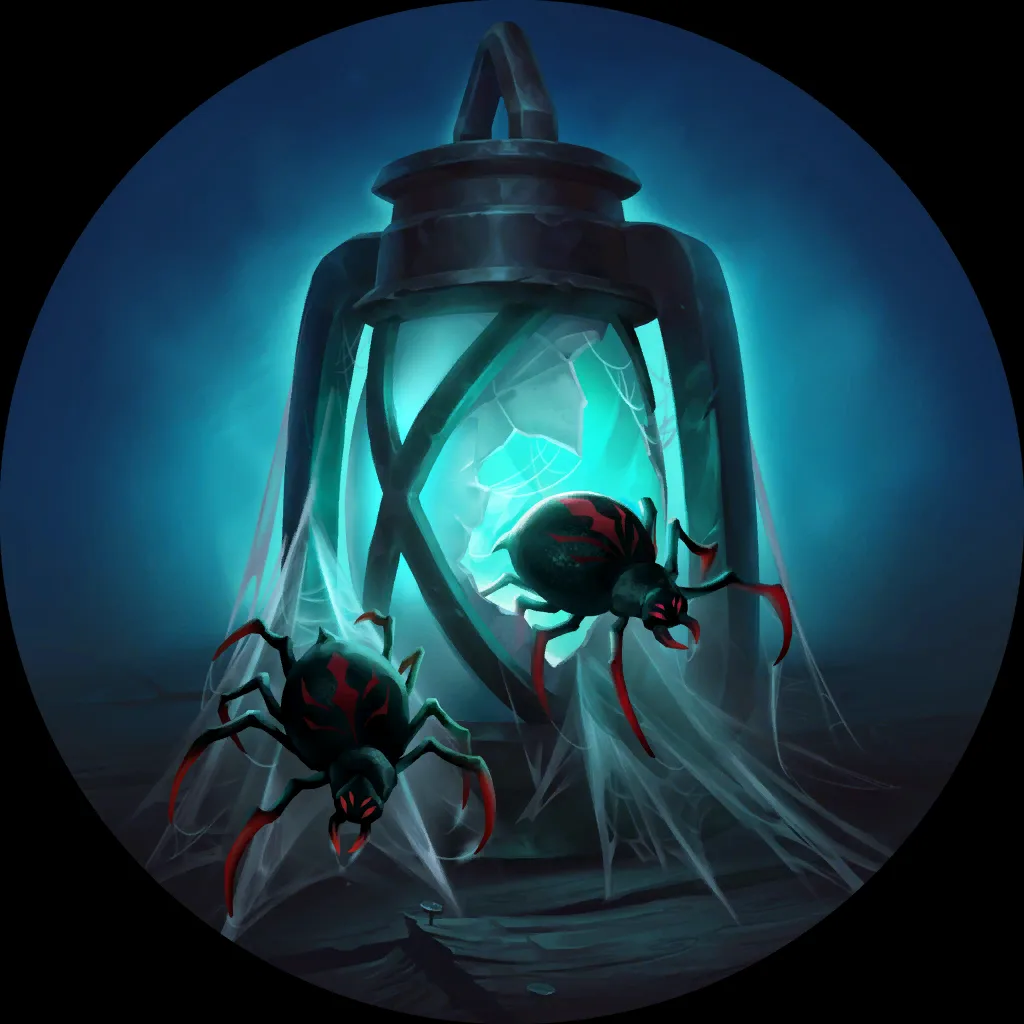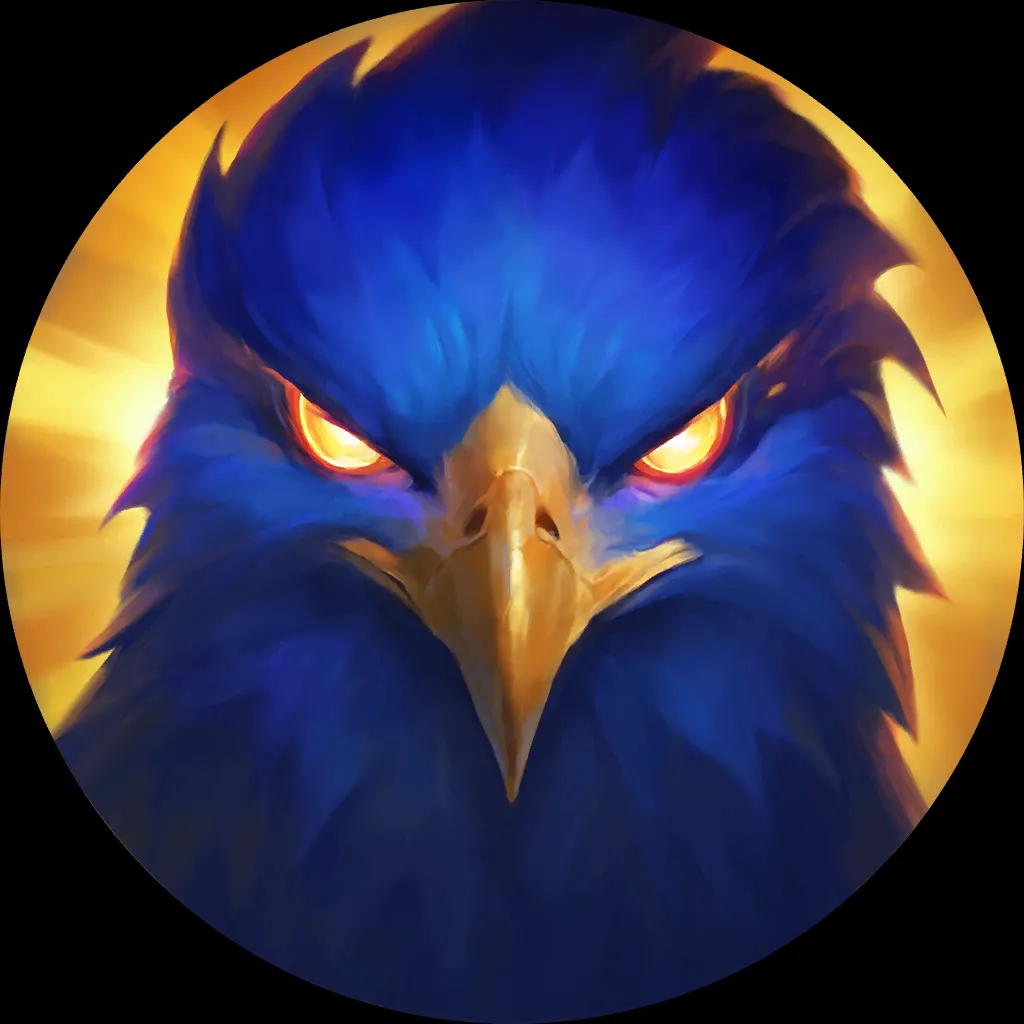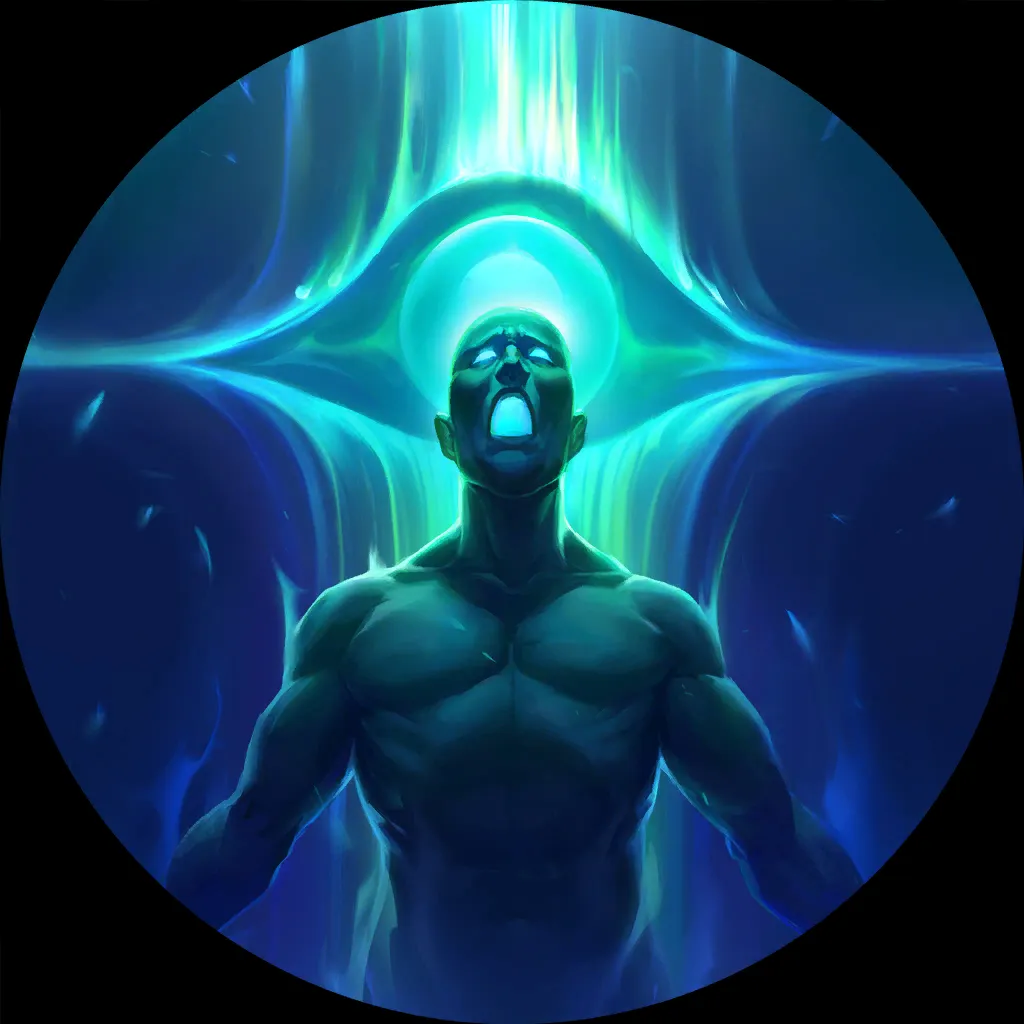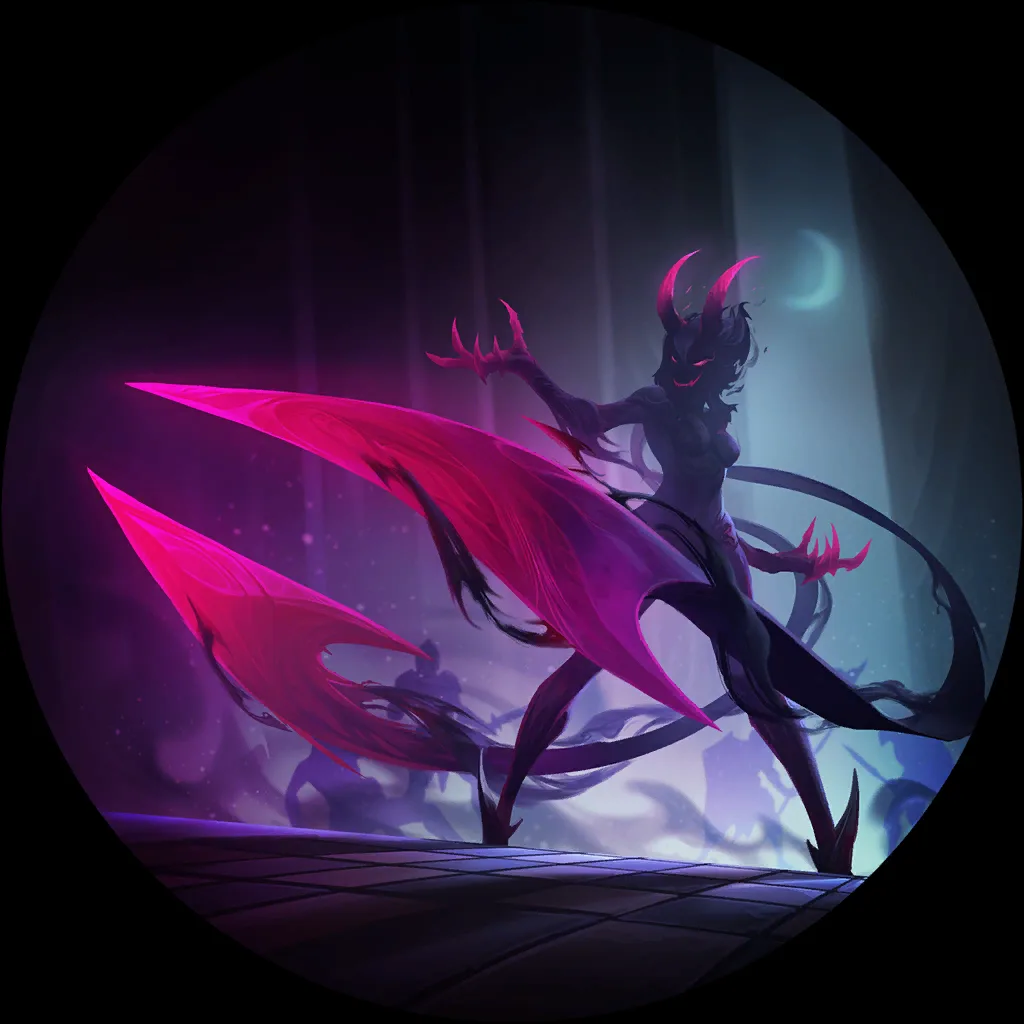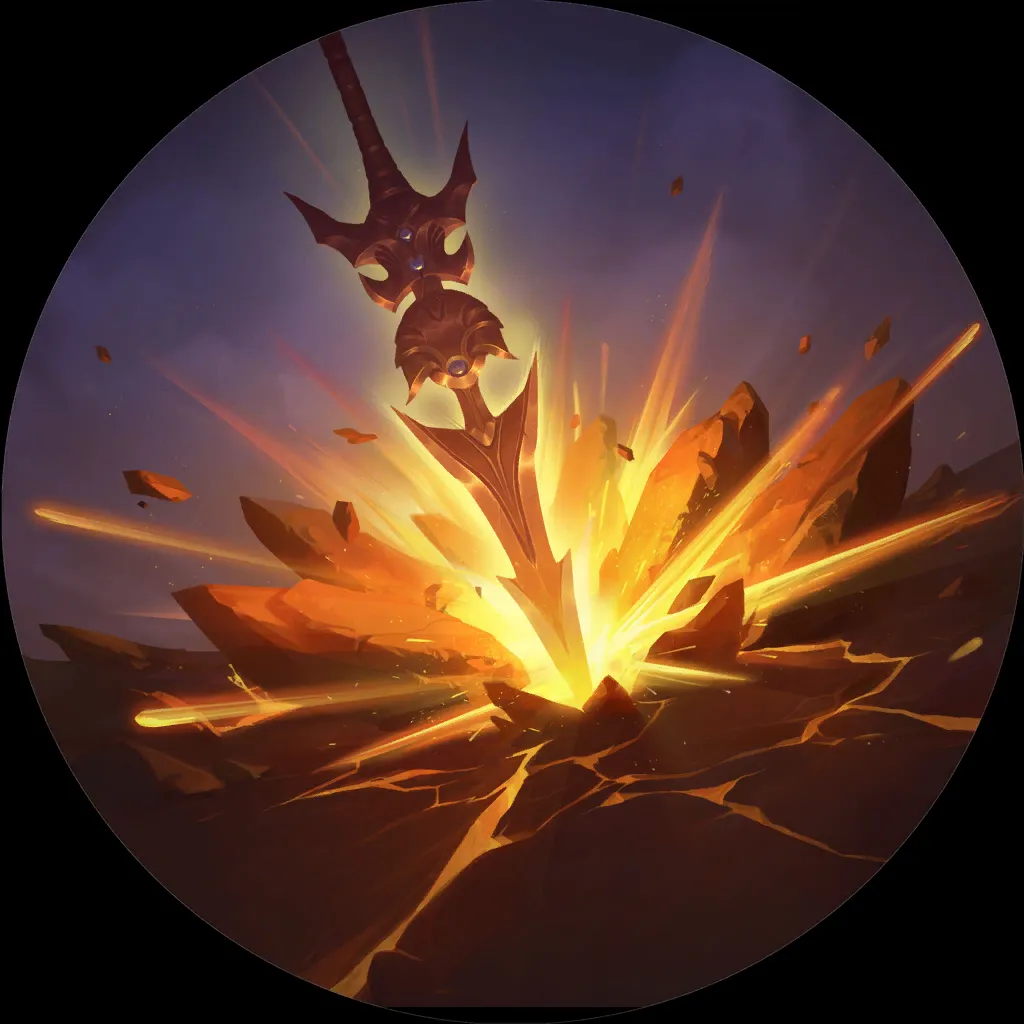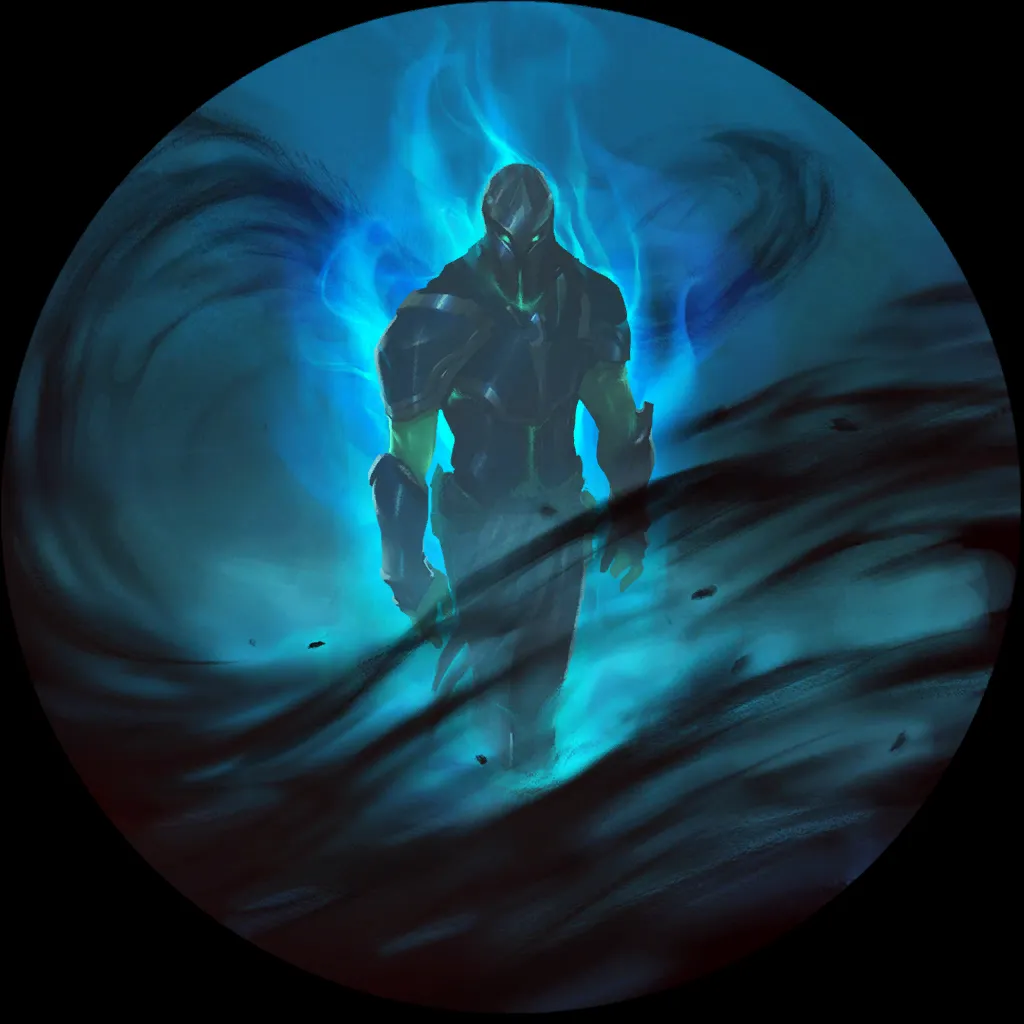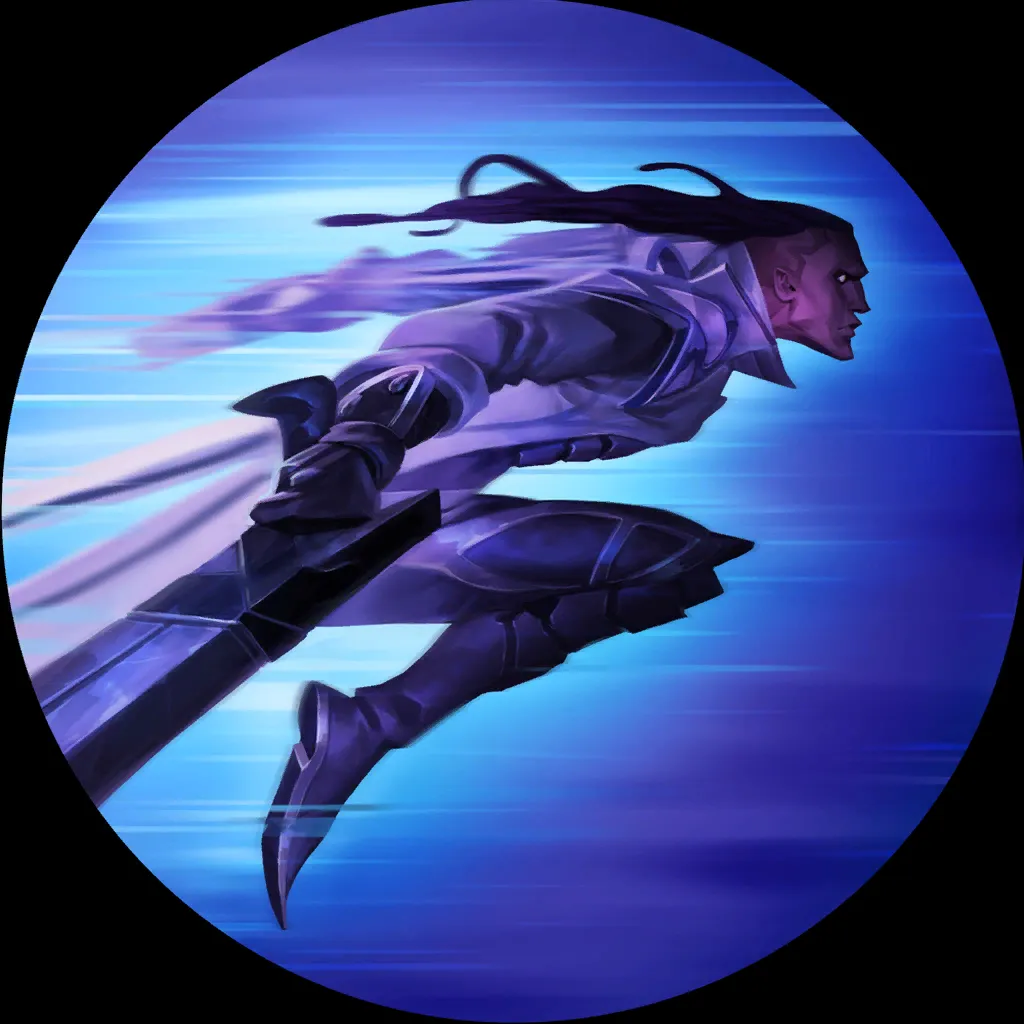 This is the top performing decklist according to ladder data, and it looks to be pretty well-rounded. I believe there is room for improvement and you can also definitely tailor some ratios according to your liking or what you're facing on your pocket meta.
Different Options for Different Pockets
Gwen
Quinn
is a pretty flexible deck with a slightly linear game plan, but there are way more cards that can fit the deck then there are slots for them, and you can(and should!) absolutely tailor your deck around to what you've been facing recently on ladder. More copies of cards like Form Up!
, Quietus
and Soul Harvest
can be used to some extent depending on if you're facing a lot of damage based removal decks or a lot of board-based strategies.
What's the Correct Champion Spread?
I've seen people toy around with Vayne
on Quinn
Gwen
, and it looks like the lists with Vayne were having similar win rates to those that only have Quinn
and Gwen
. As strong of a champion as Vayne
is, she can't be fully utilized in our deck, because there simply aren't any equipment to put in our units, so her main value comes from using Tumble
on Scout units and cheesing rallies off for you. Due to it being a very strong play, I can see merit in using a 1x Vayne
, but I wouldn't use more then one because you'd have even less good Scout units to tumble in. Using Tumble
on Valor
can absolutely backfire since it's only a x/1 unit, leaving our best targets as Quinn
and Greenfang Warden
., and you absolutely don't want to go down on the amount of Gwen
s your deck has.
What the heck? Tianna Crownguard??
If you go check the meta lists on Mastering Runeterra, you'll notice some versions of the deck are using a one-of Tianna Crownguard
. I have yet to see it pop up in one of my ladder games, but,speaking from experience, I think you want to make your deck as consistent as possible, and while super fun and one of my favorite cards in the game, Tianna is a little bit too bricky to make the cut for me – use at your own risk!
Conclusion
Alright and that was it for Gwen
Quinn
! I hope you enjoyed today's guide and look forward to writing many more! I would recommend reading a guide on Gwen
Katarina
decks from the past, as the playstyle is super similar, but take those ideas with a grain of salt, as Gwen
Katarina
had access to evasion keywords like Overwhelm! Have fun in ladder and I'll see you all very, very soon.