Hello, are you looking for META BREAKING DECKS? NEW CARDS? NEW DECKS? OLD DECKS? BEGINNER FRIENDLY PLAYSTYLE? Then yes, welcome to another article of decks to welcome you into the new expansion. Domination is here, and I've taken a look at some of the new cards and figured they'd fit very well in some old decks that haven't been seen in quite a bit. So without further ado, let's get at it!
---
Renekton Sejuani
Curse of the Tomb
is a card that many people have been talking about, especially Overwhelm Archbishop RickoRex:
The reason this card is so exciting is that it doubles the damage a unit would take and, if it's being hit by an Overwhelm unit, that means the damage coming through would also be boosted. So if a four-Power Overwhelm unit is attacking a two-Health blocker, and Curse of the Tomb is cast on the blocker, the opponent will take six Nexus damage after the combat. Furthermore, these curses can stack! So if you play two Curses on a unit, they will take 4x the damage, so things can get really out of hand.

Well, with all that out of the way, here's an Overwhelm deck from the past with some updated tweaks to it.
6
0
11
23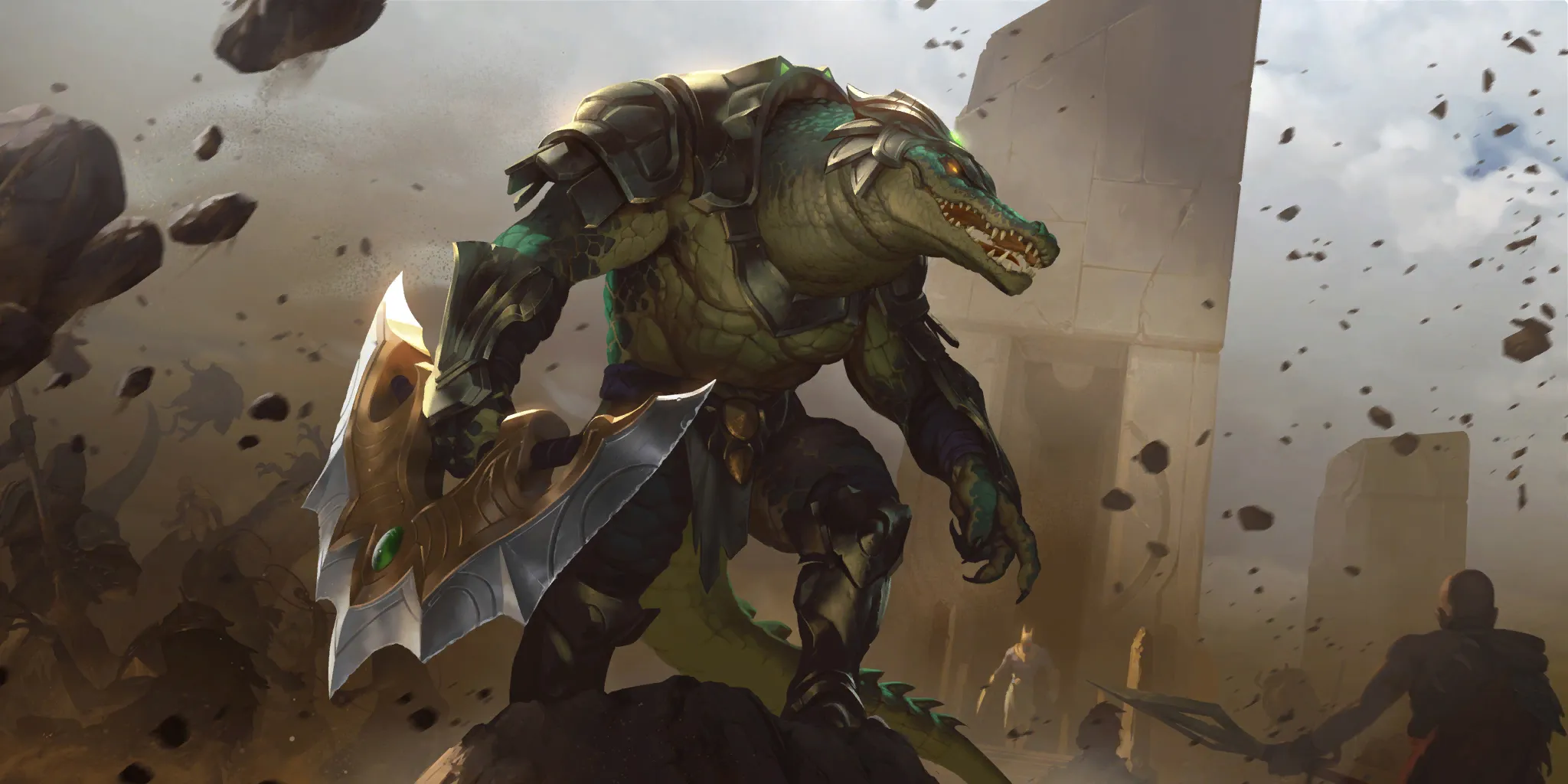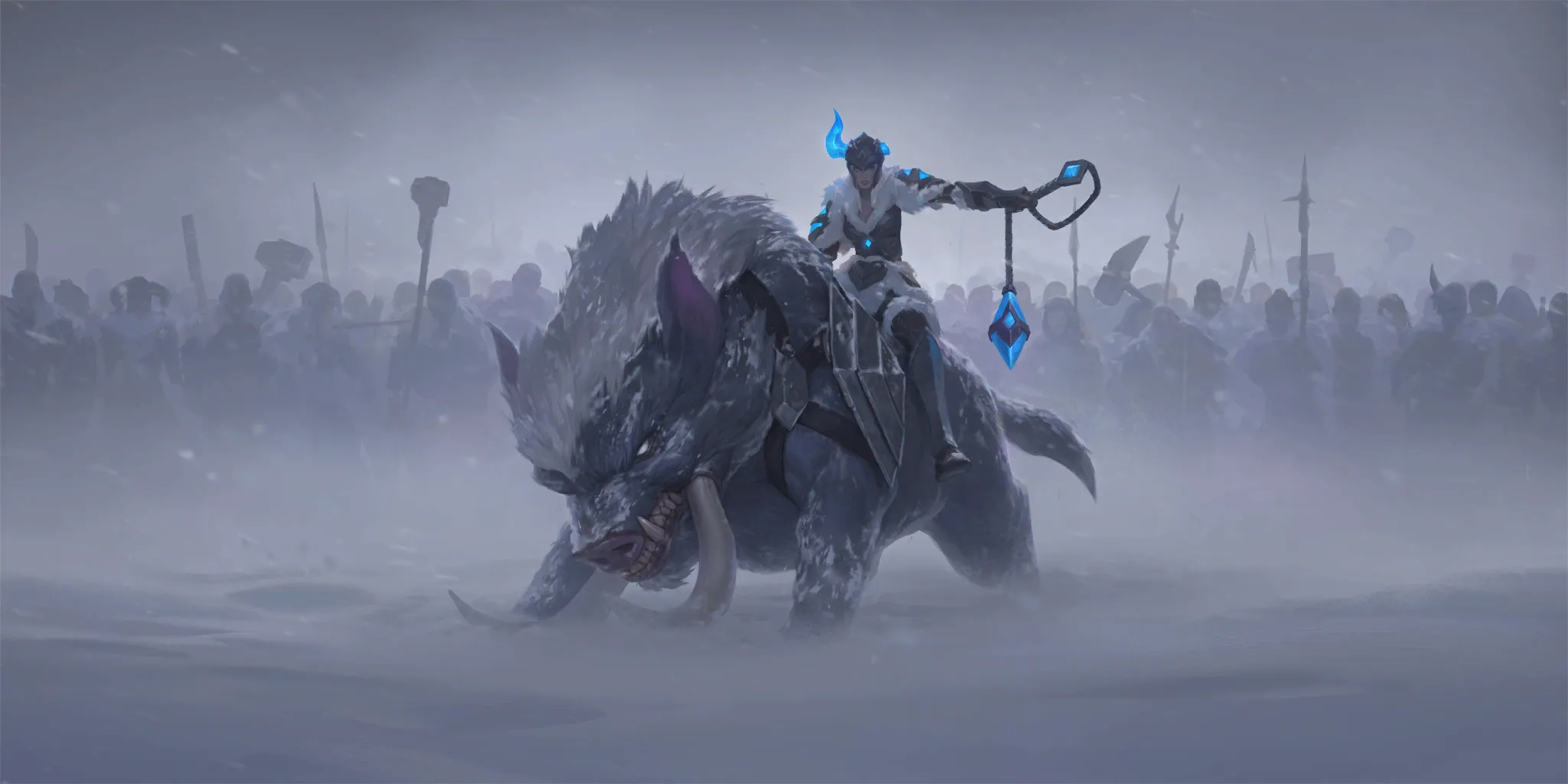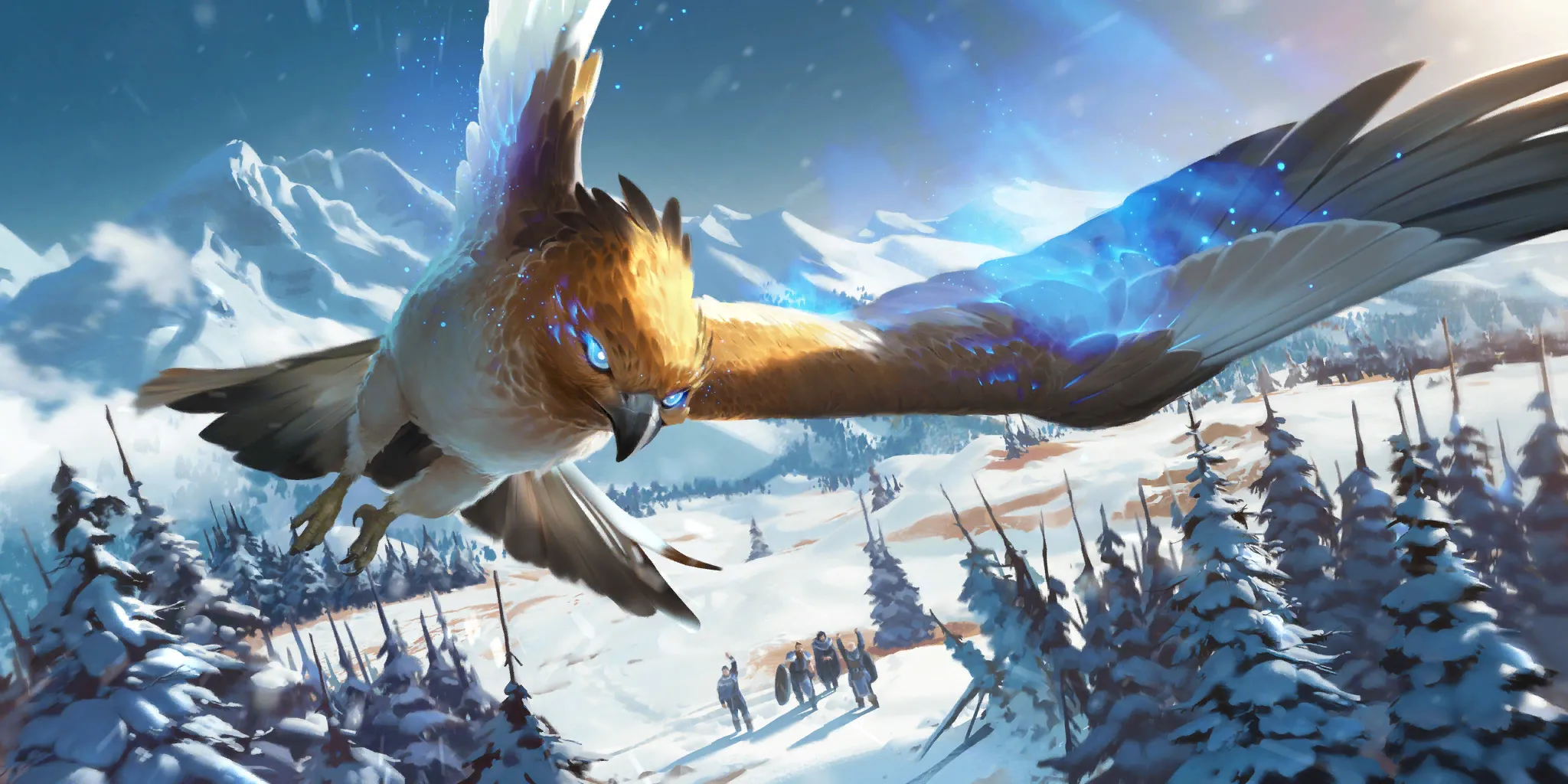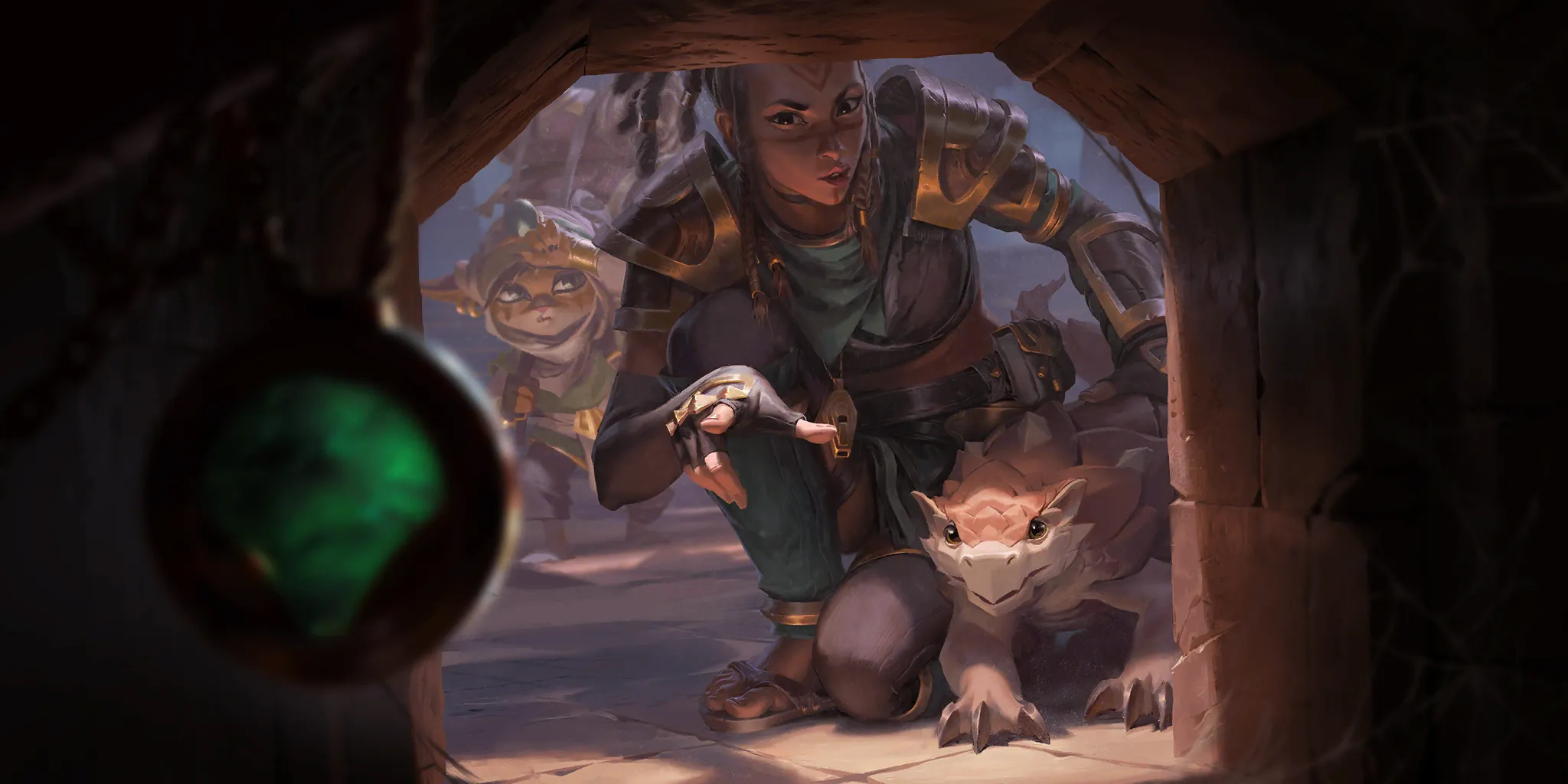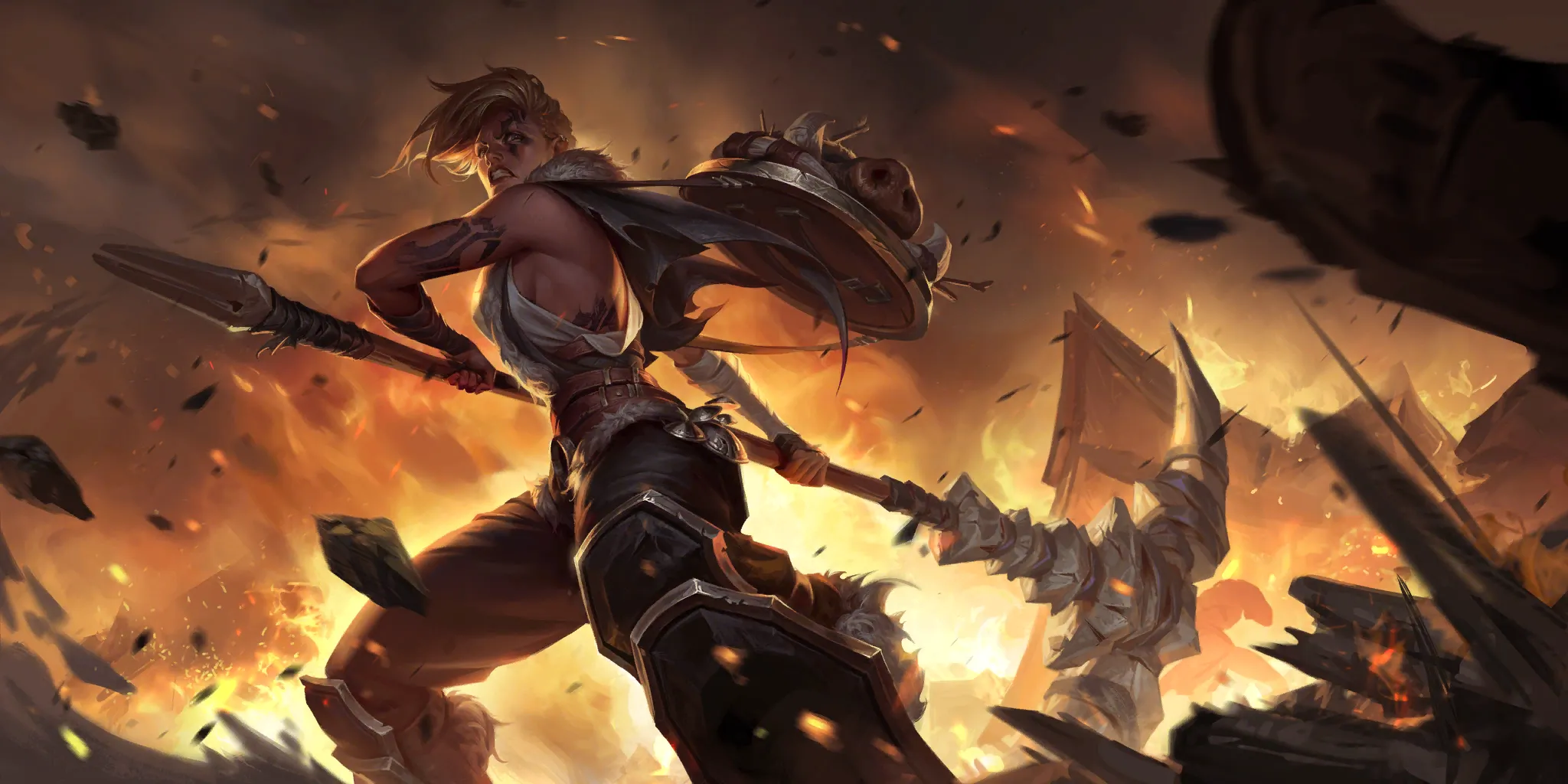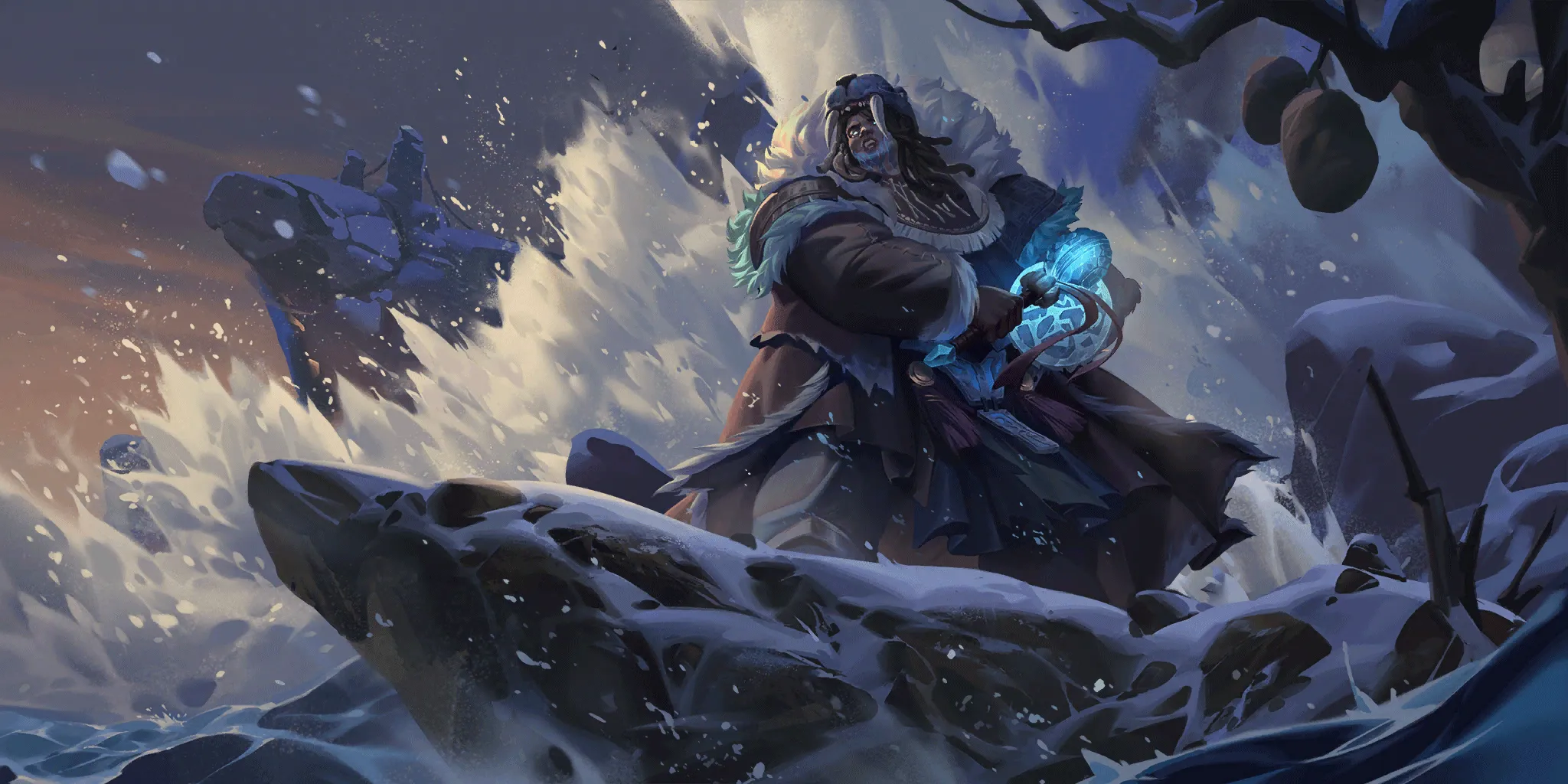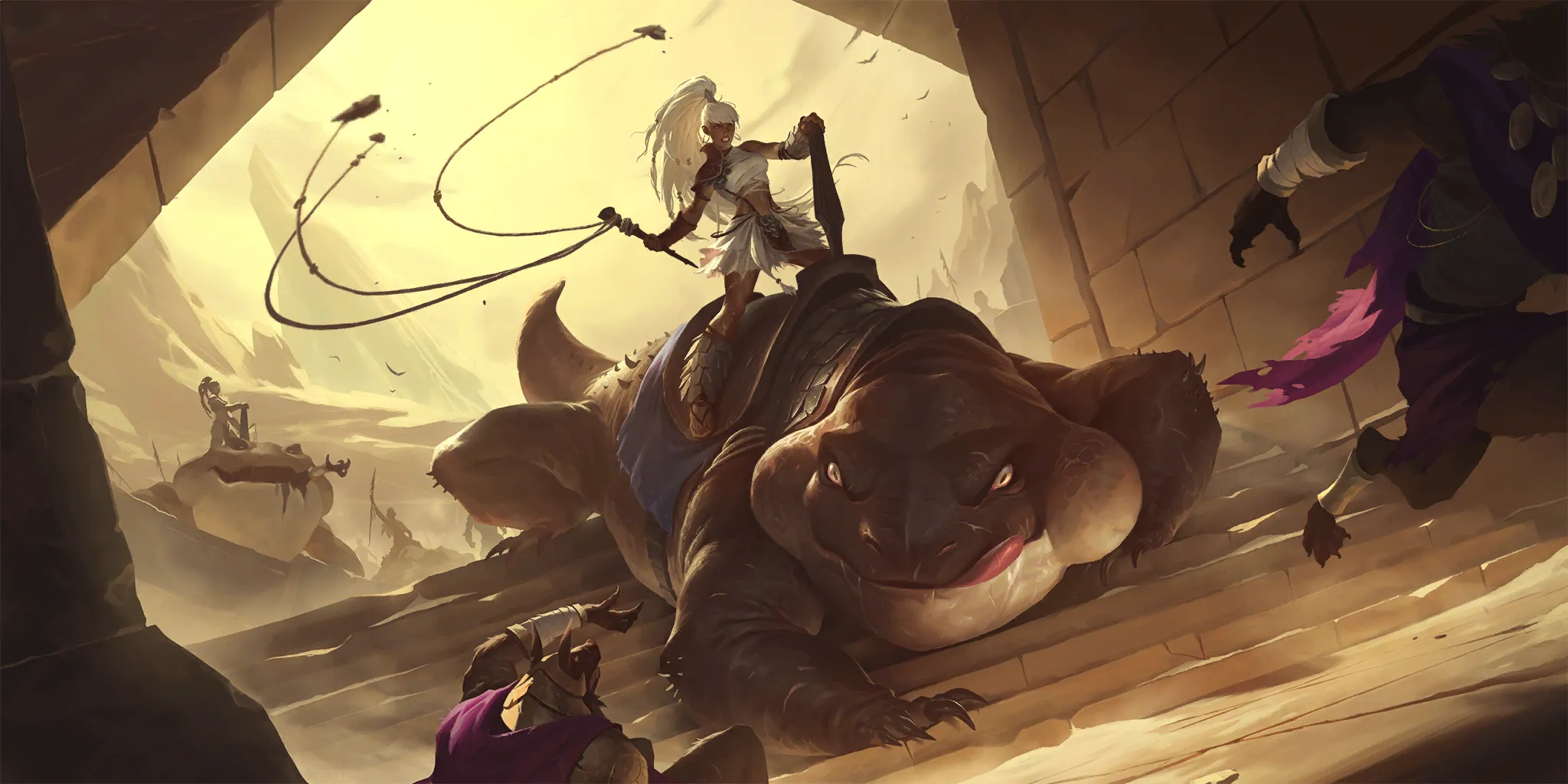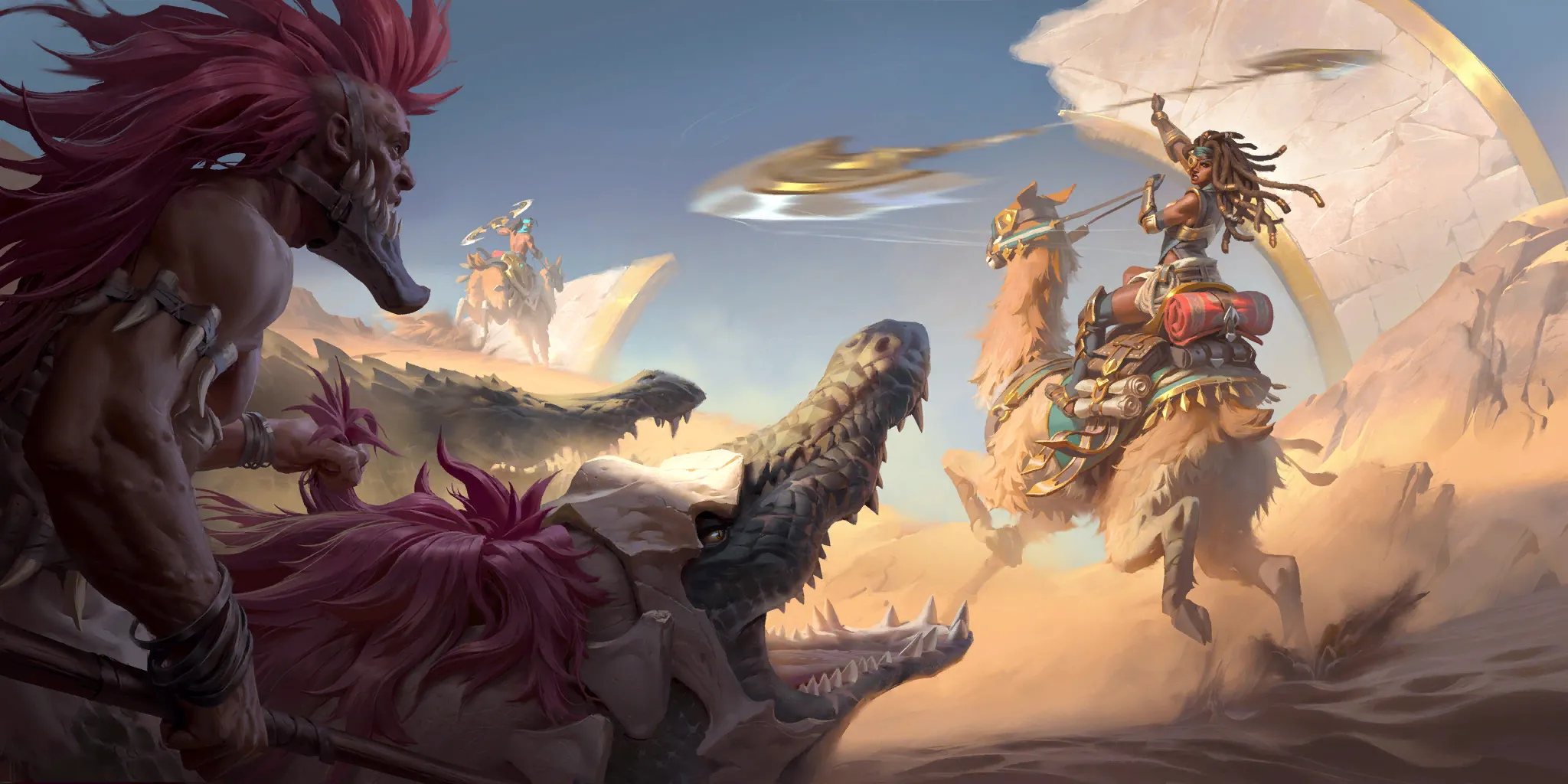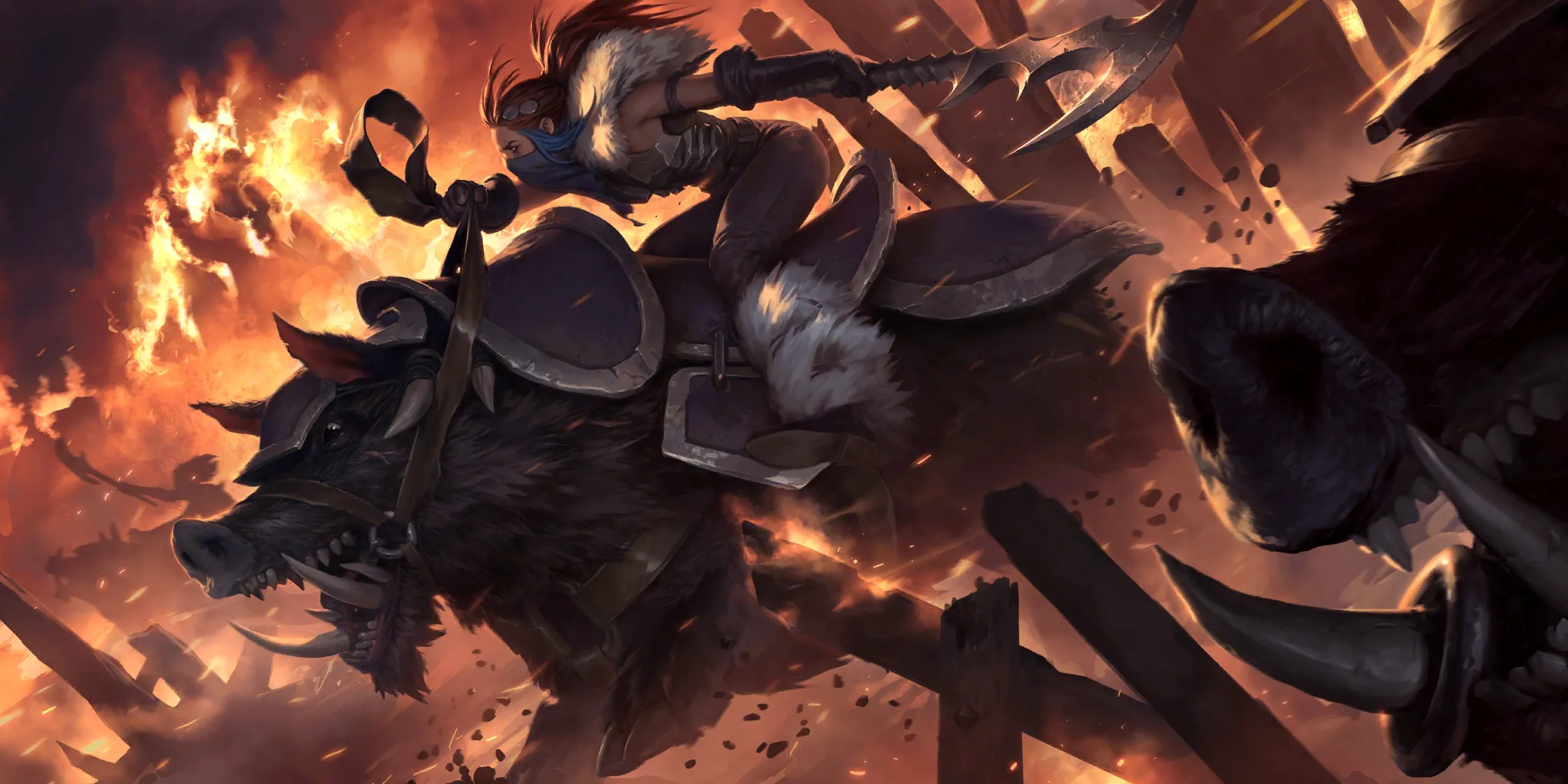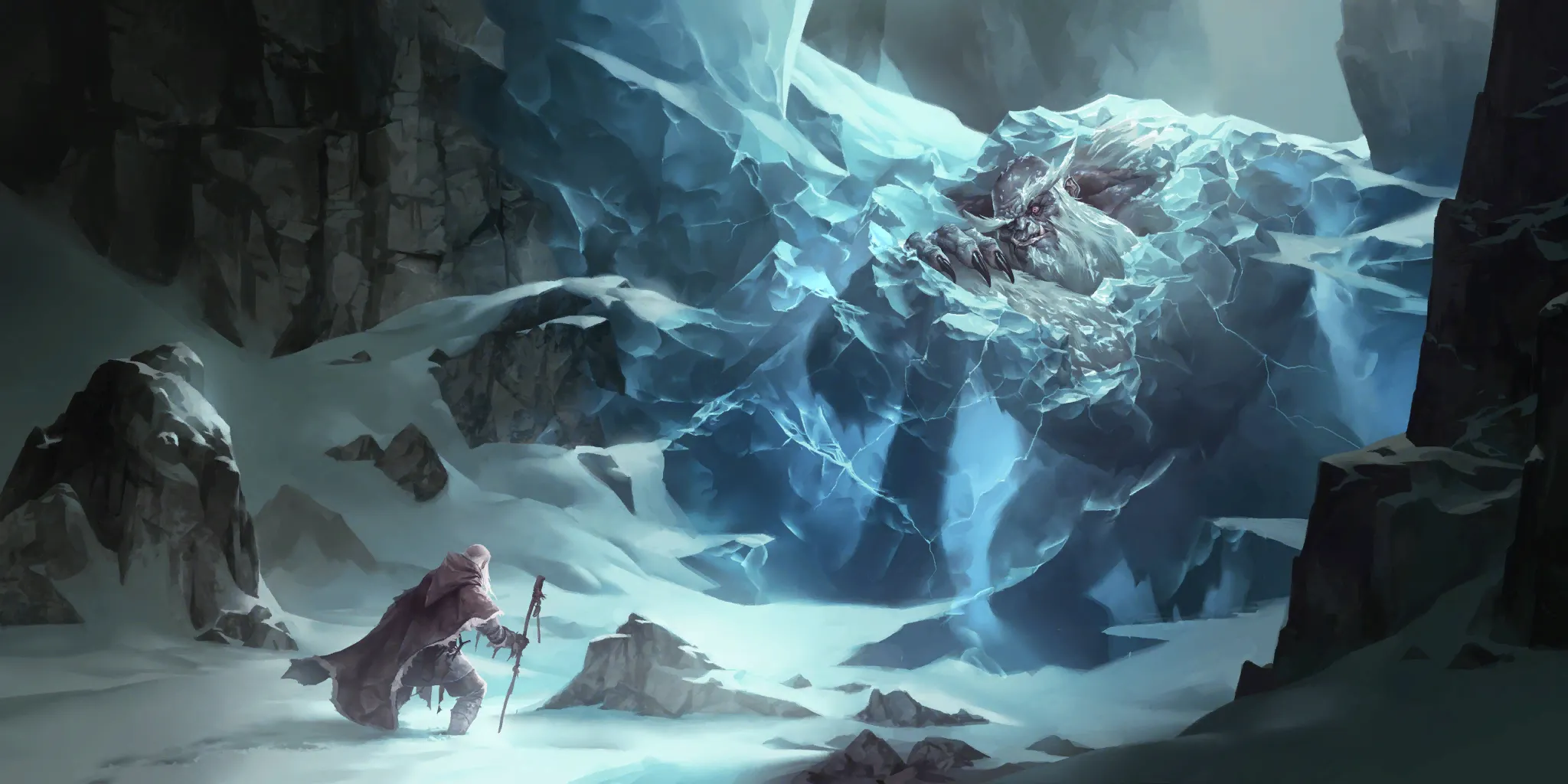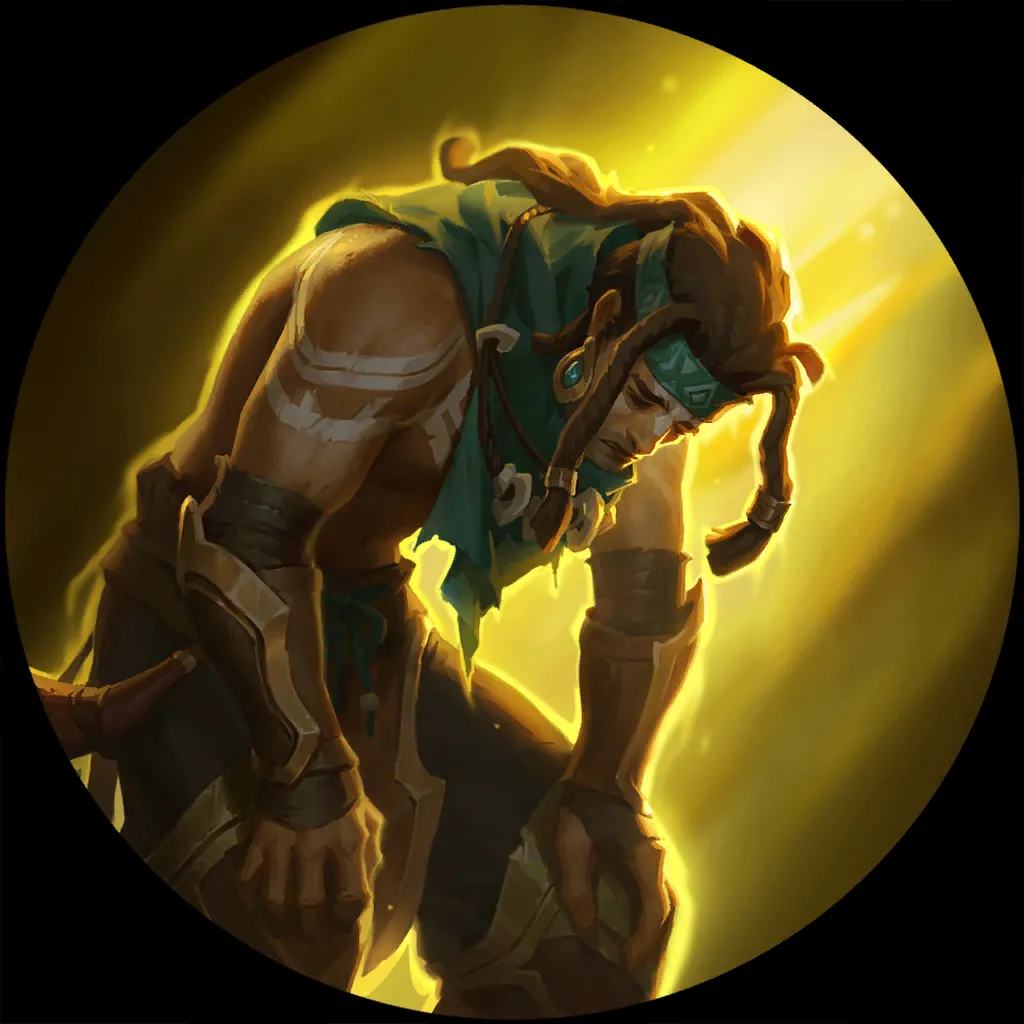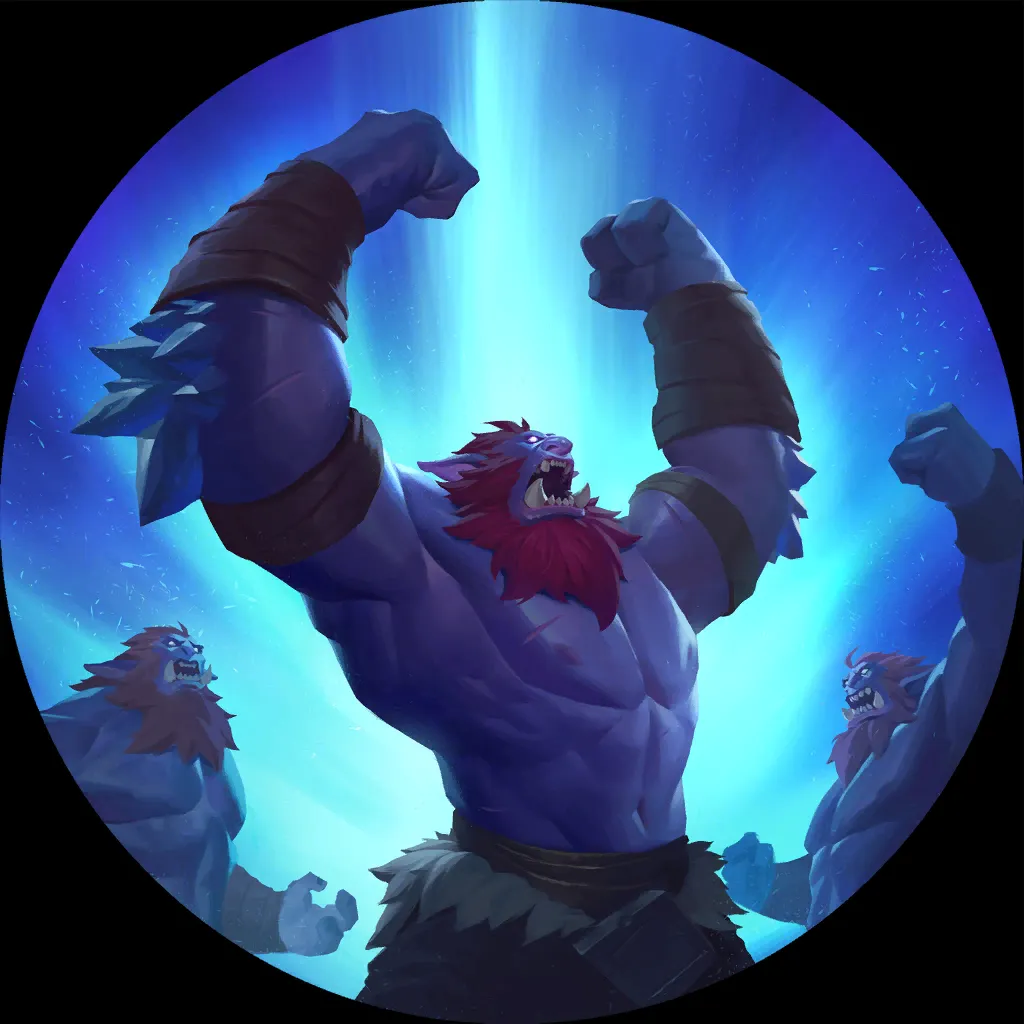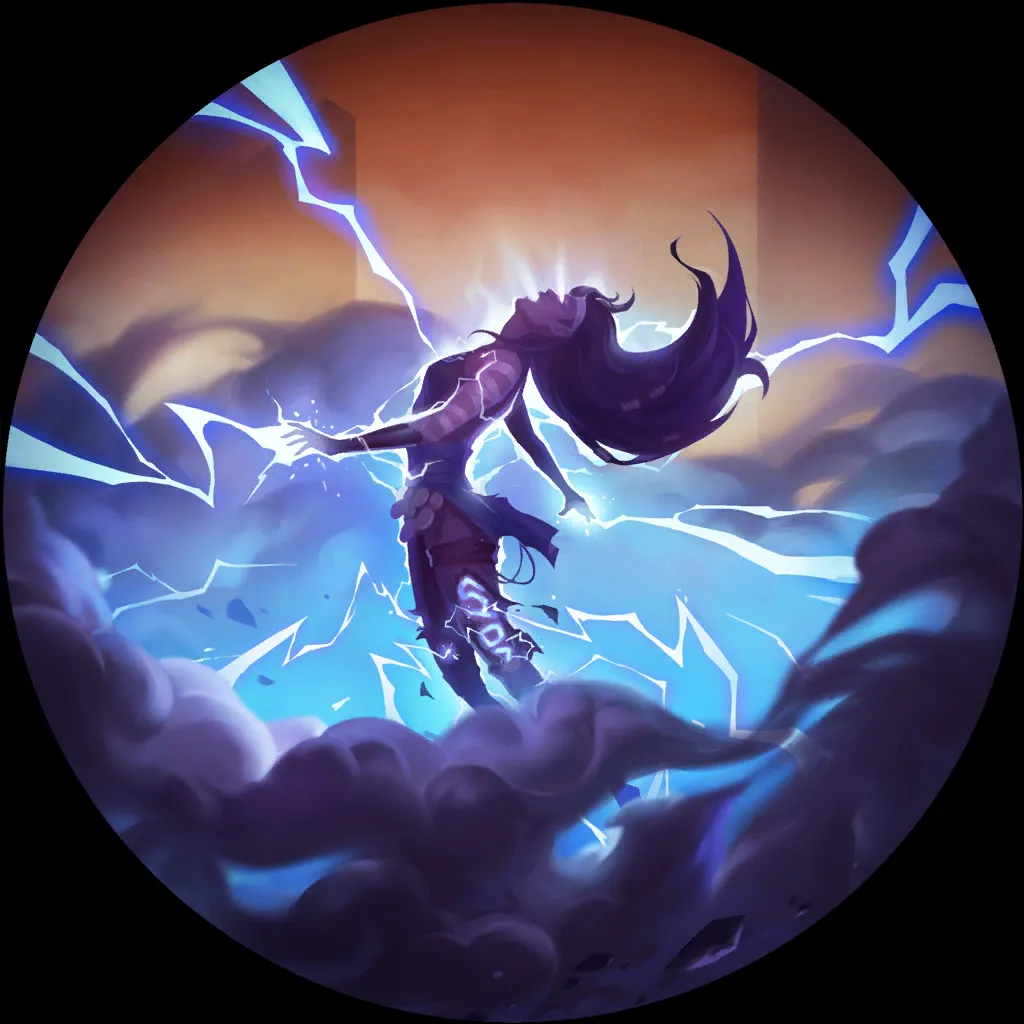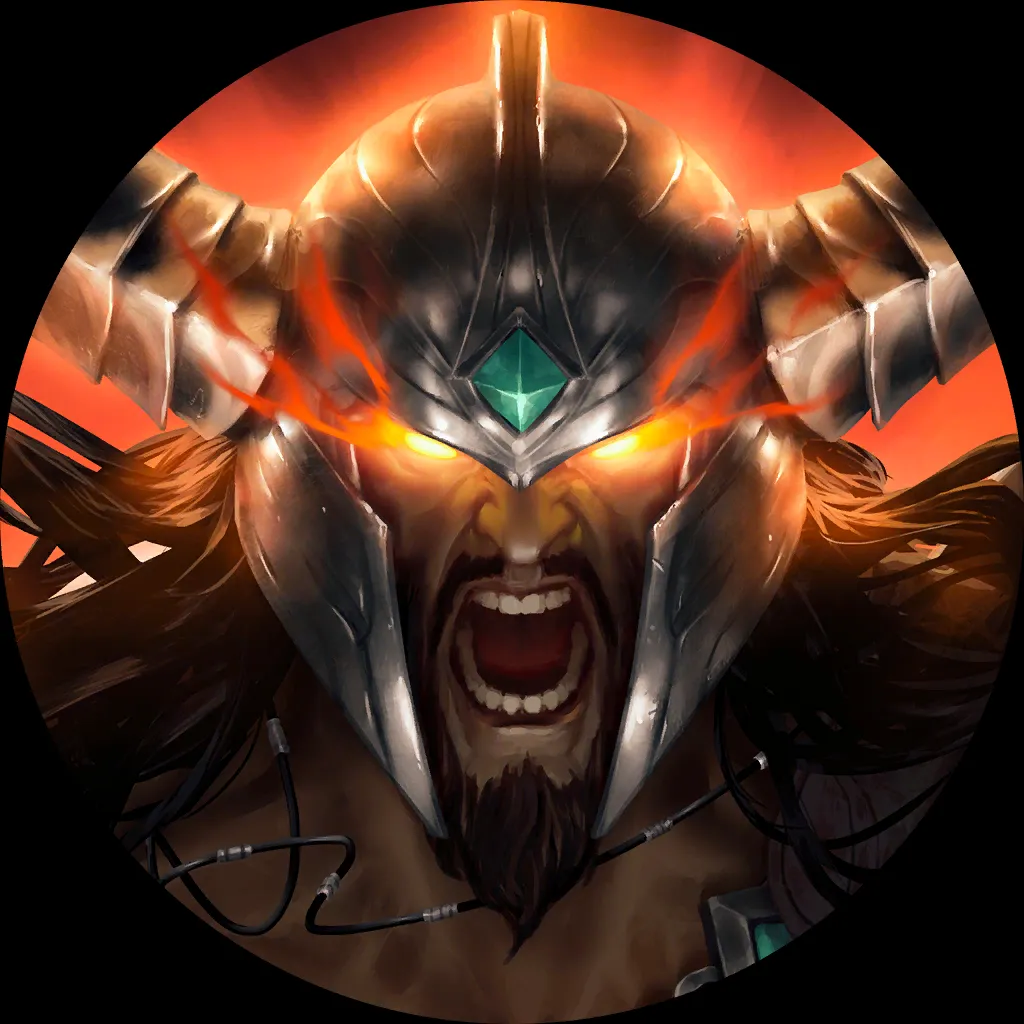 Renekton
Sejuani
has a pretty simple task… kill your opponent. Summon big Overwhelm units and attack, give things Vulnerable and attack, make your big units bigger and attack. Simple, right? You have Ruthless Raider
& Tusk Speaker
as your early Overwhelm units, and later in the mid-game you're looking to get down the rest of the Overwhelm gang along with some hopefully very discounted Ancient Yeti
s, and then just Battle Fury
your way to victory!
---
Ashe LeBlanc 
With Mtucks recent Top 4 finish in the last Seasonals, he's shown Ashe
LeBlanc
is still quite a viable deck, especially with the buffs it's been getting patch after patch. With some of the new cards from Domination, it's gotten even more to add to its repertoire.
6
2
17
15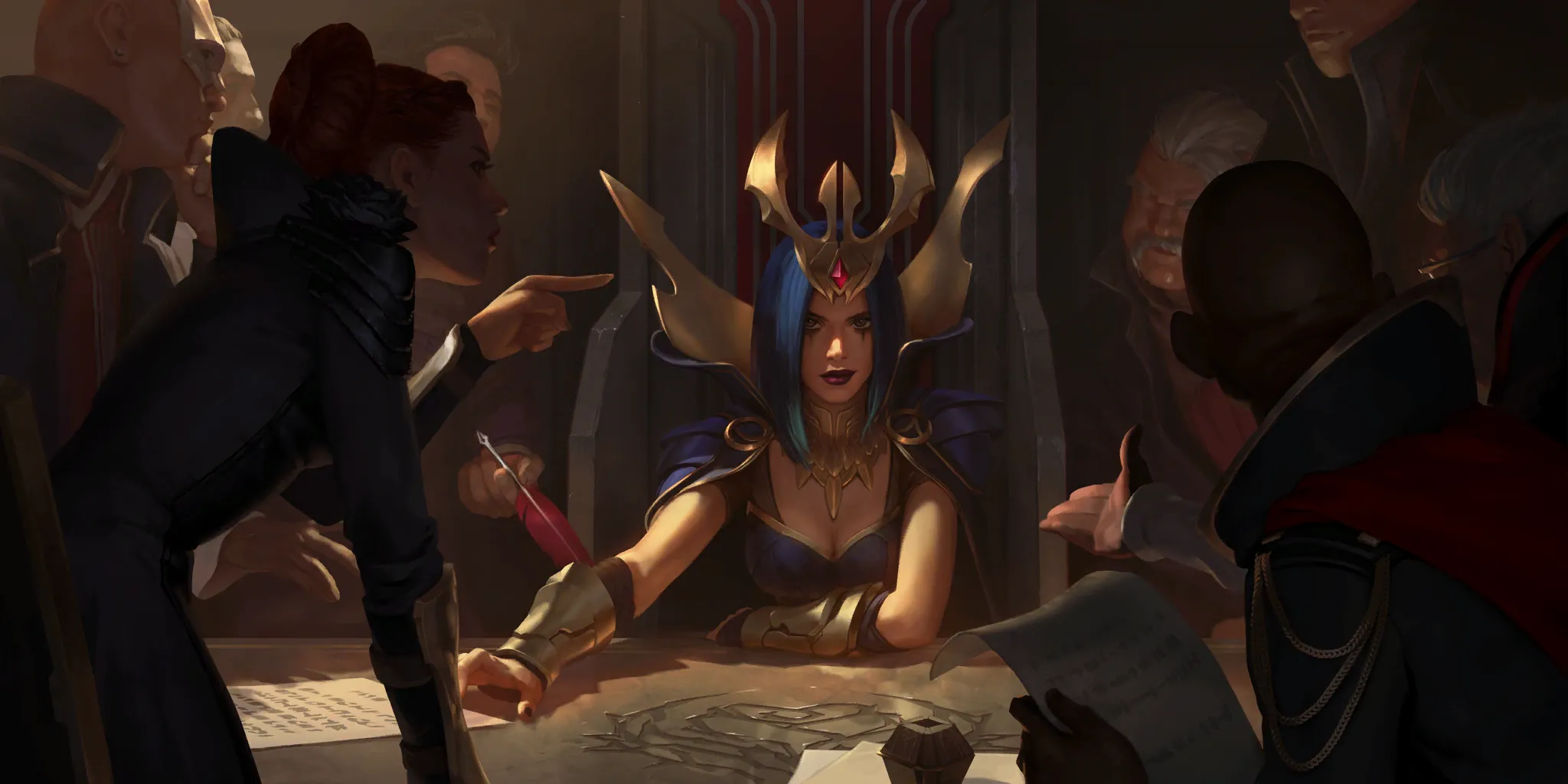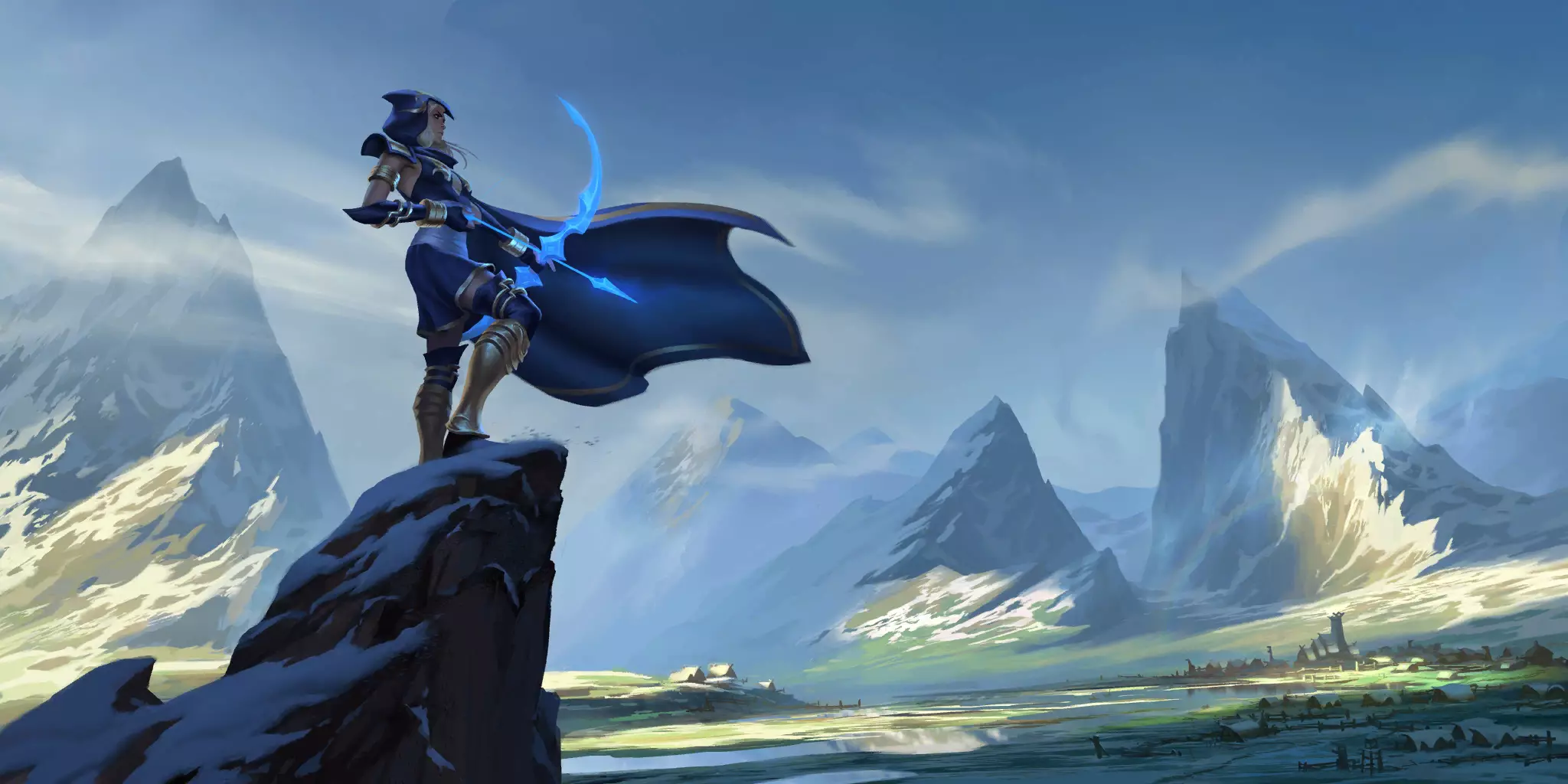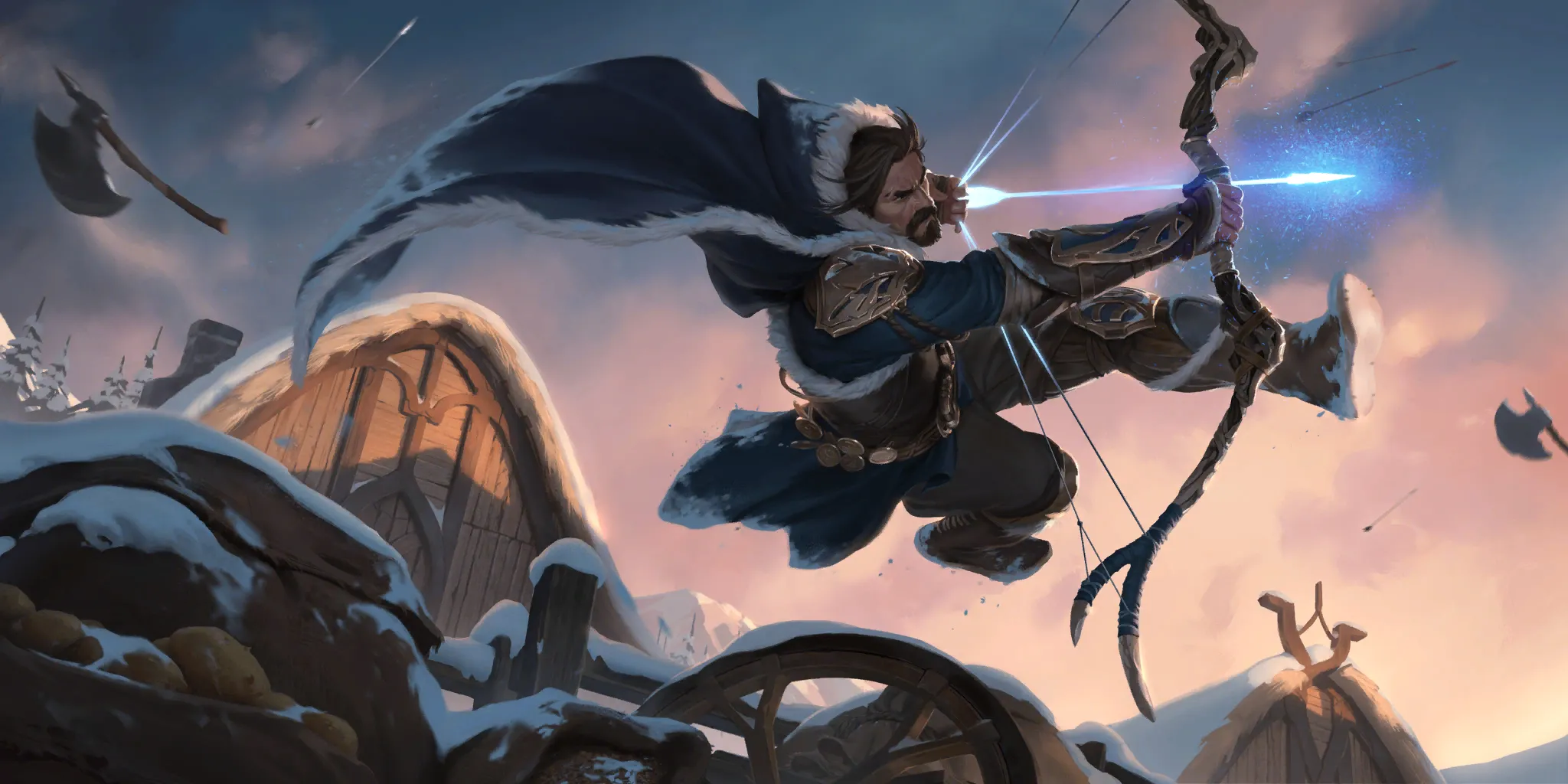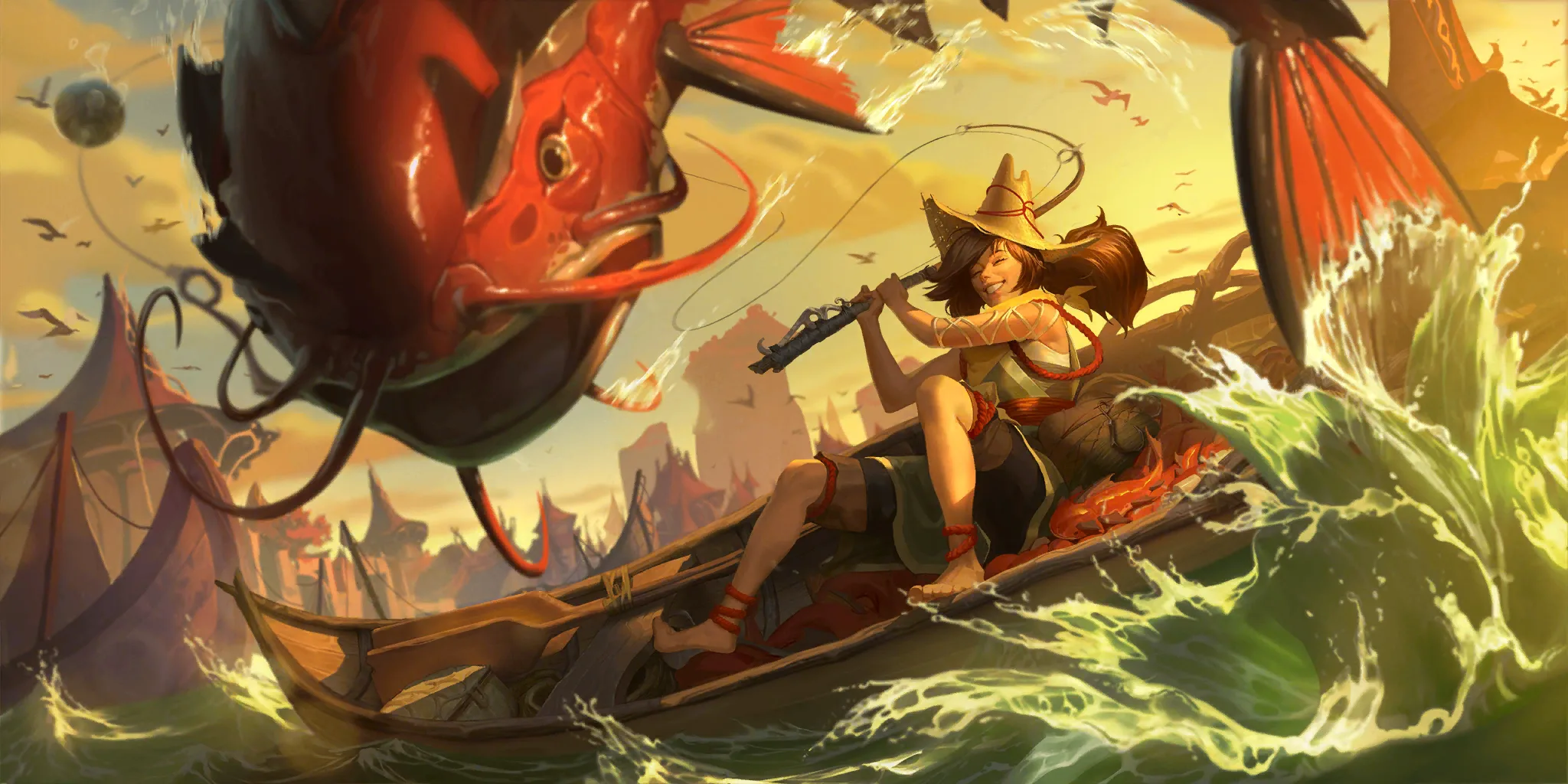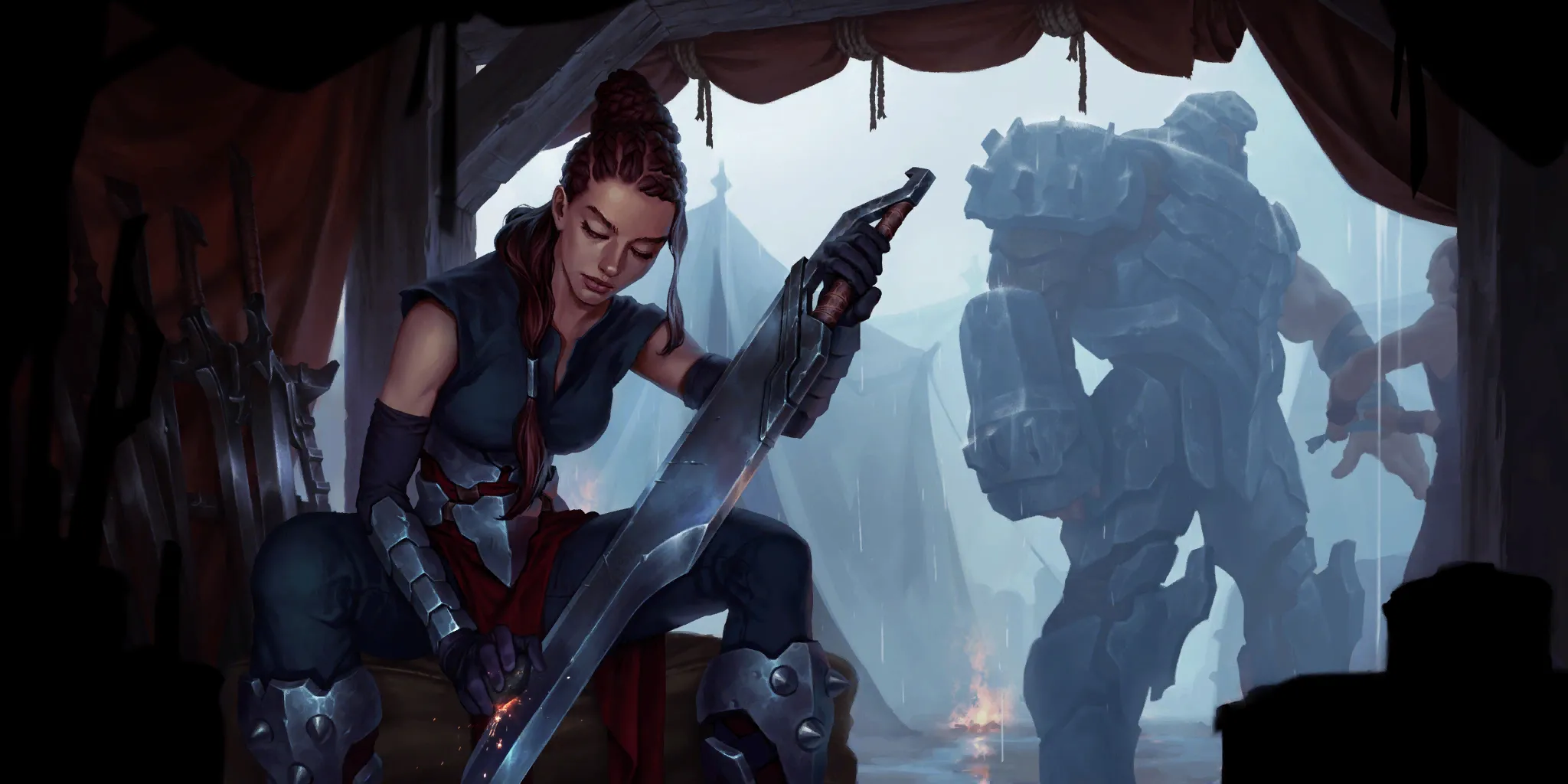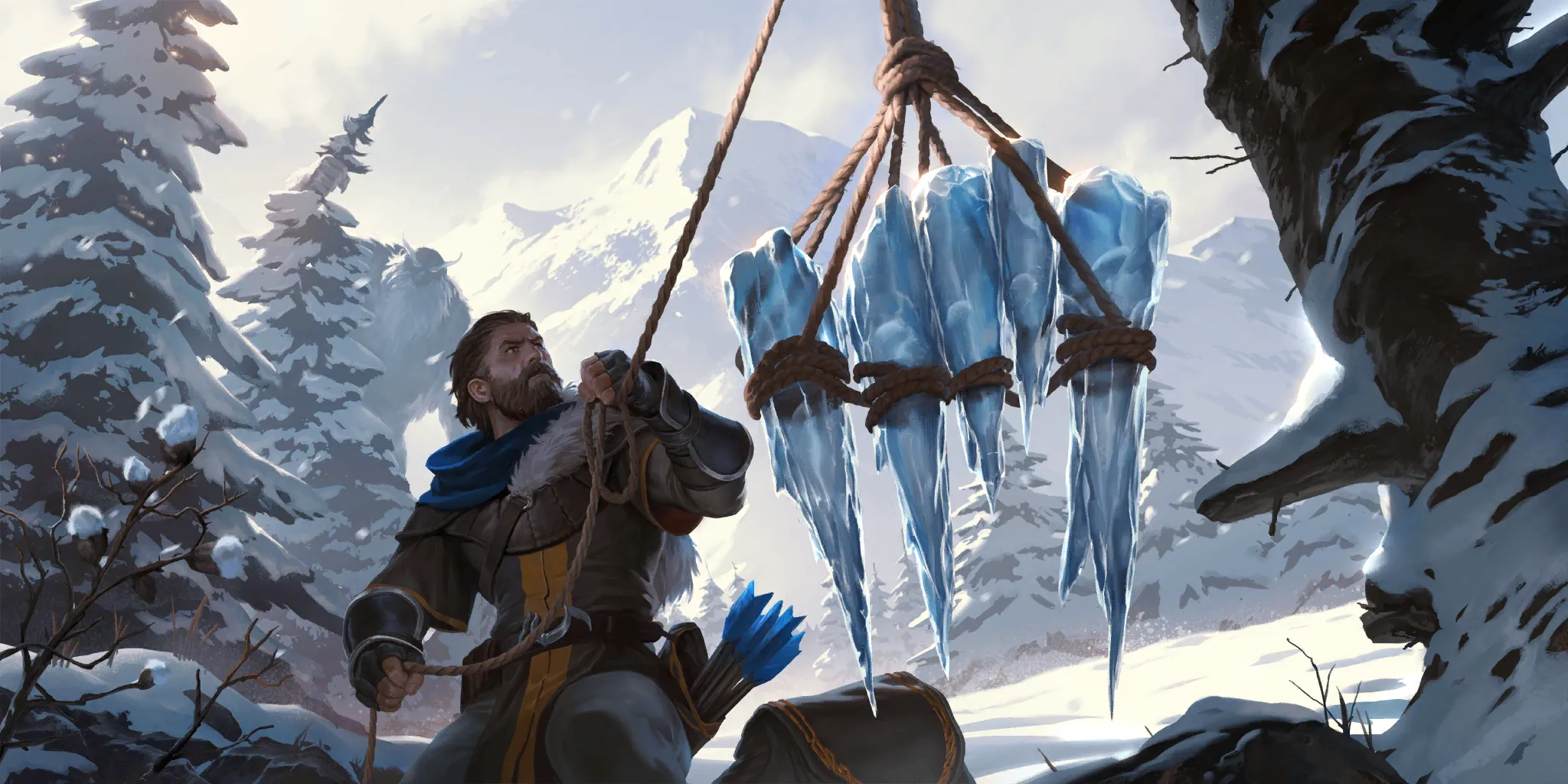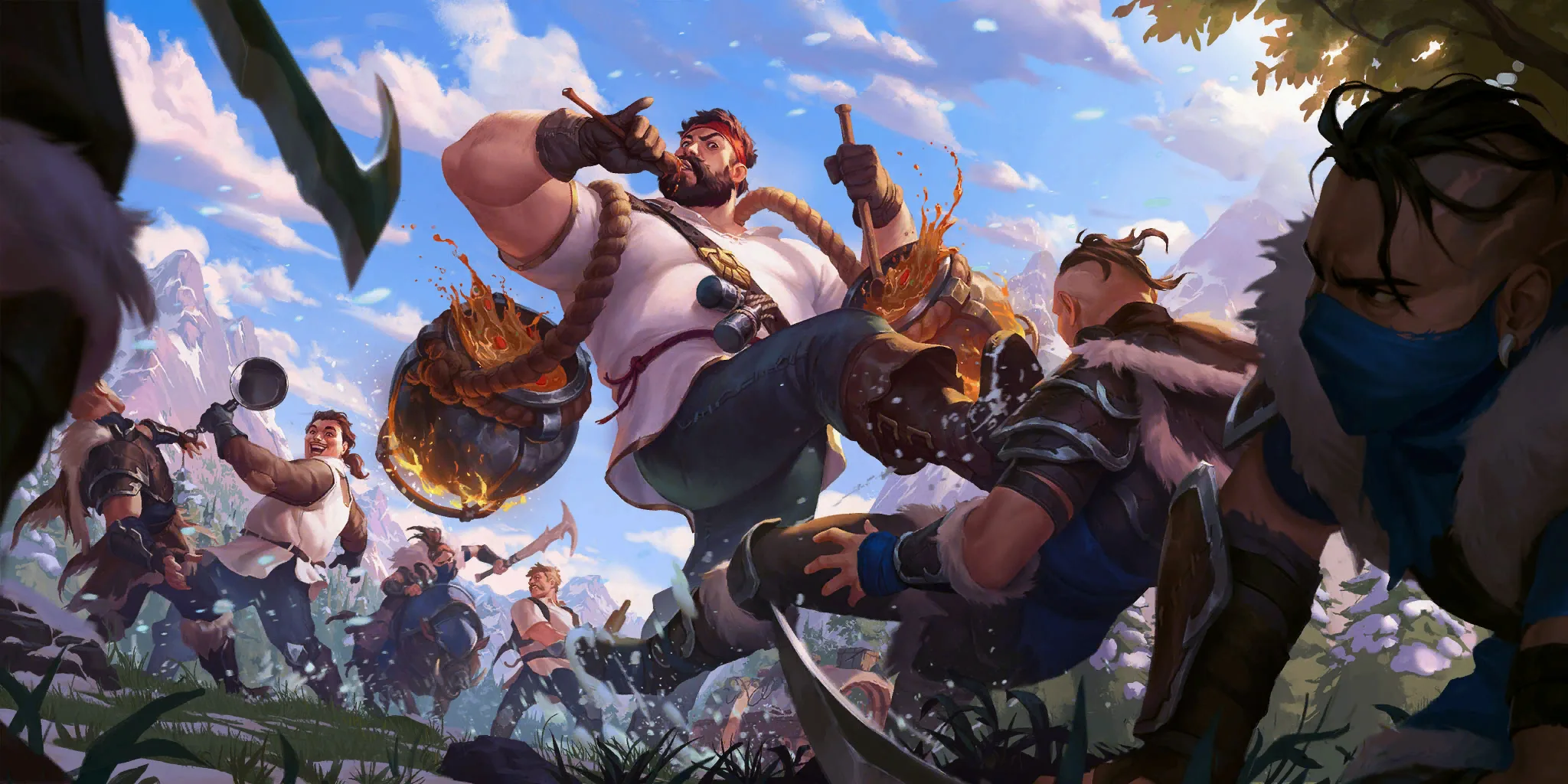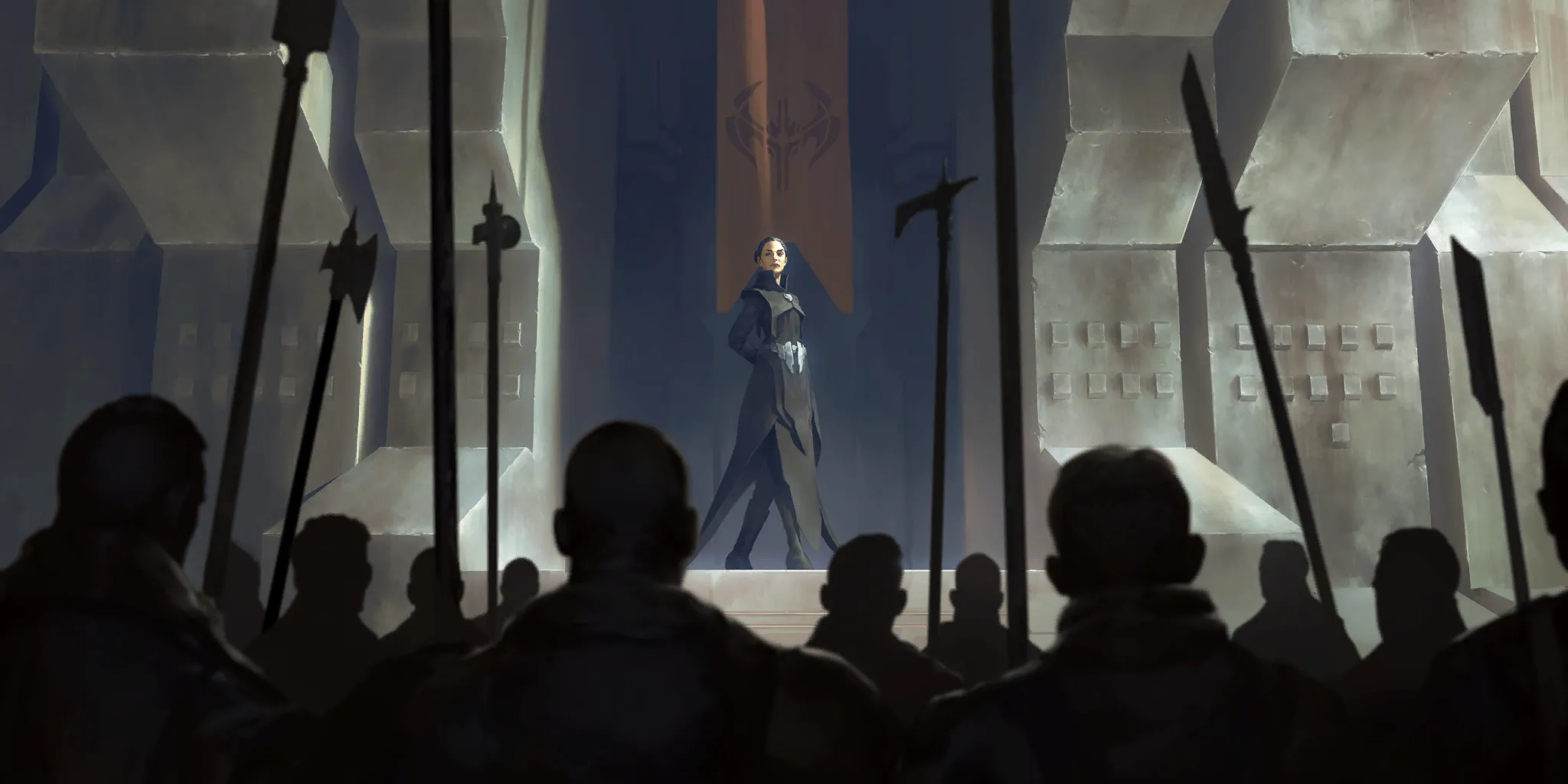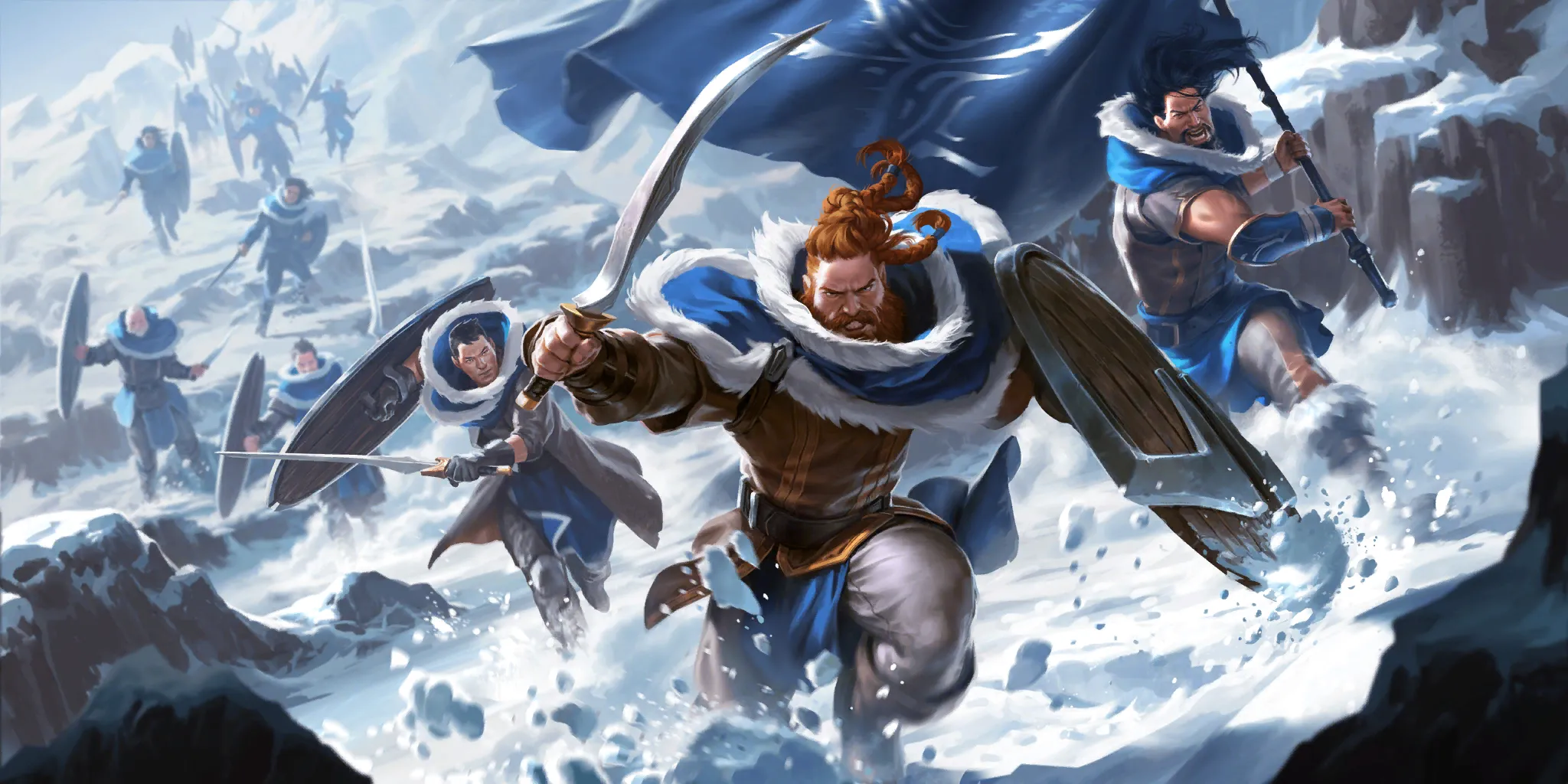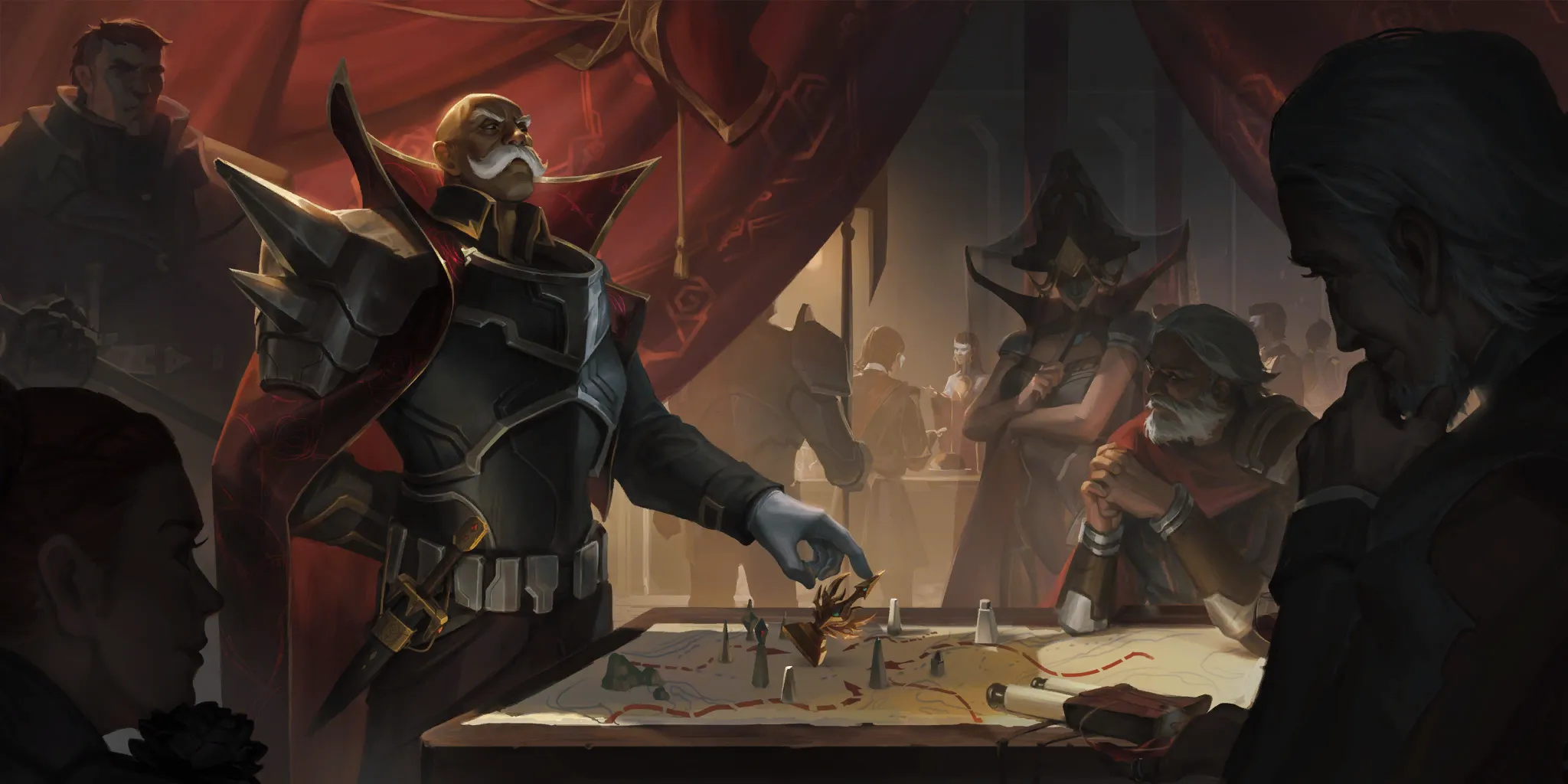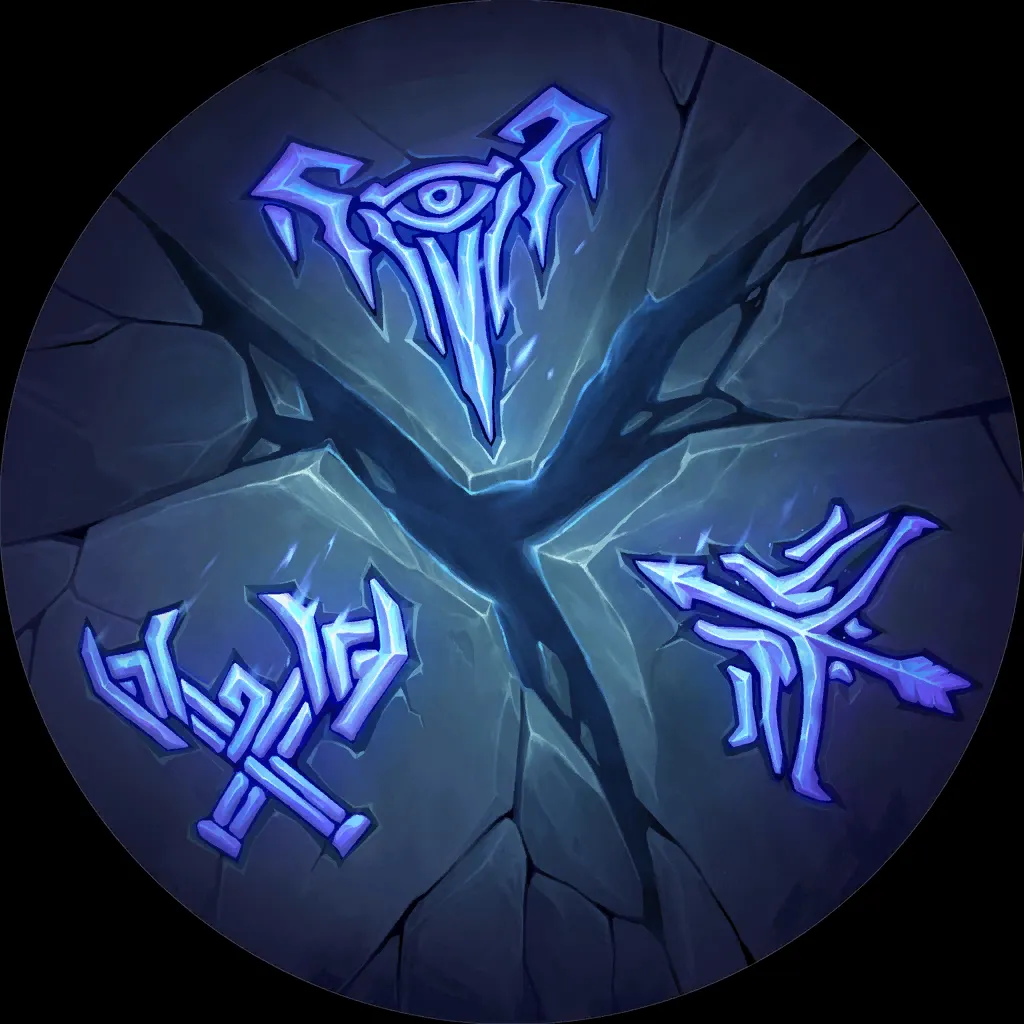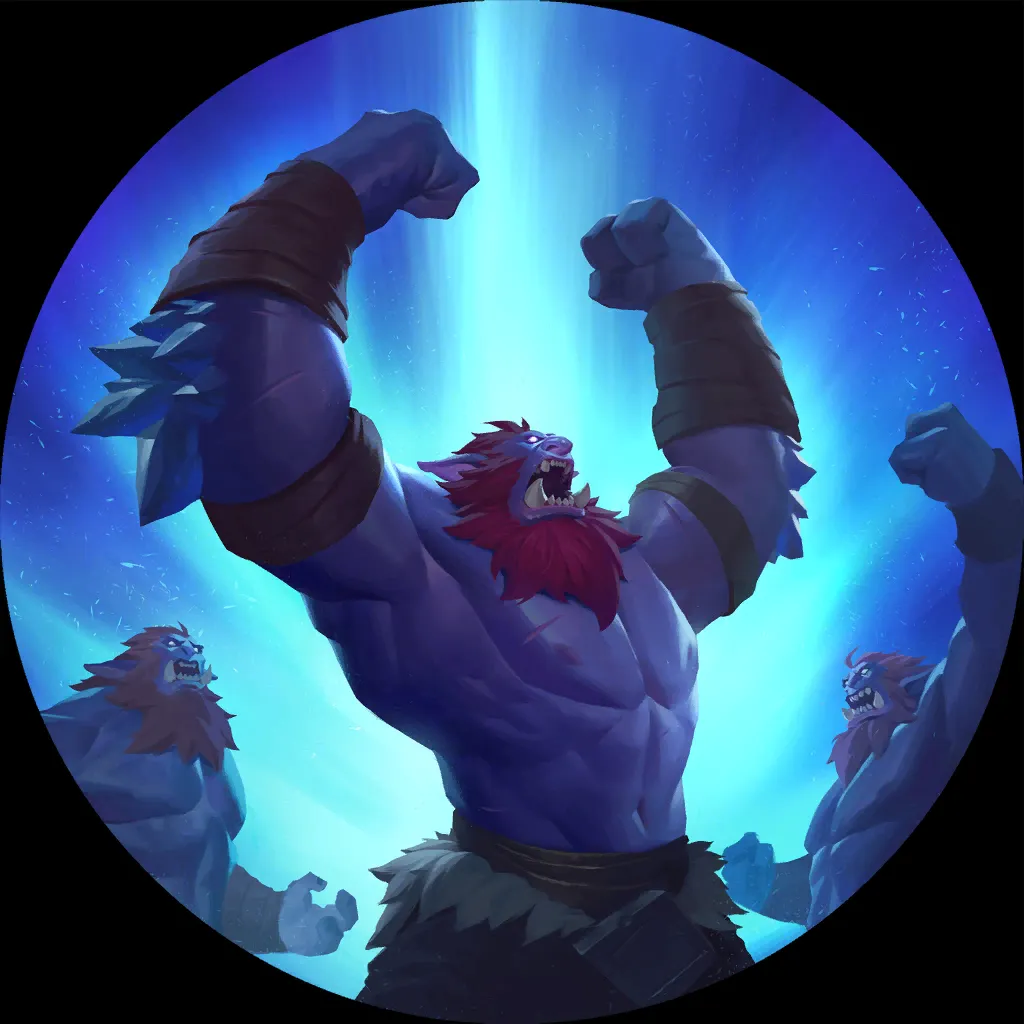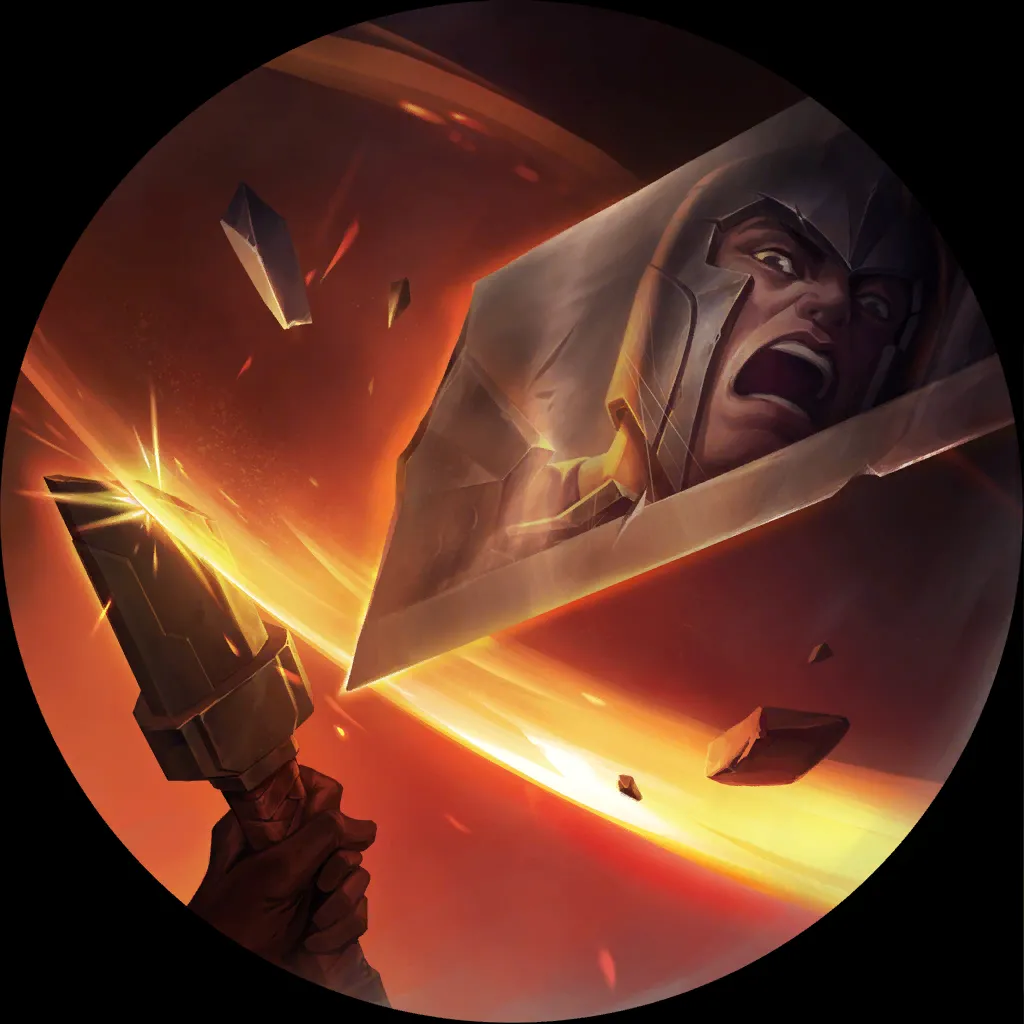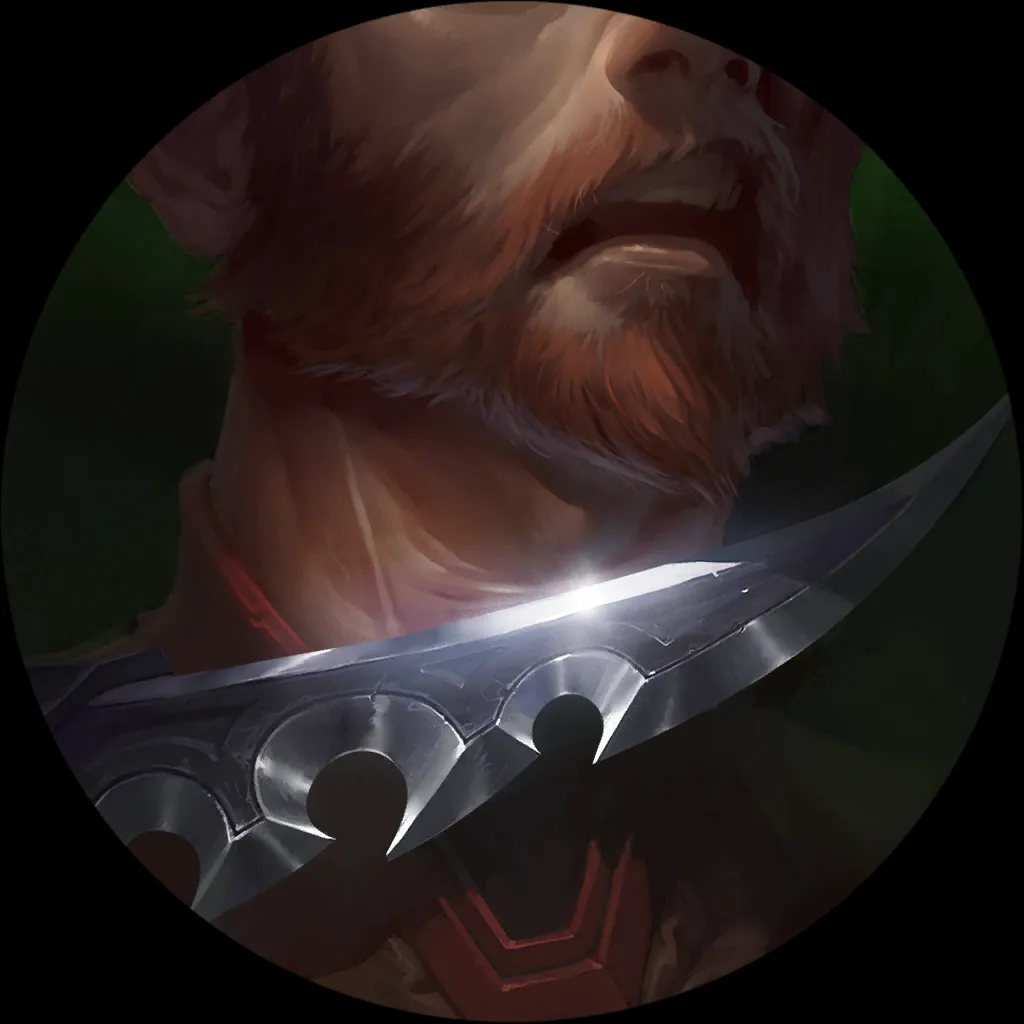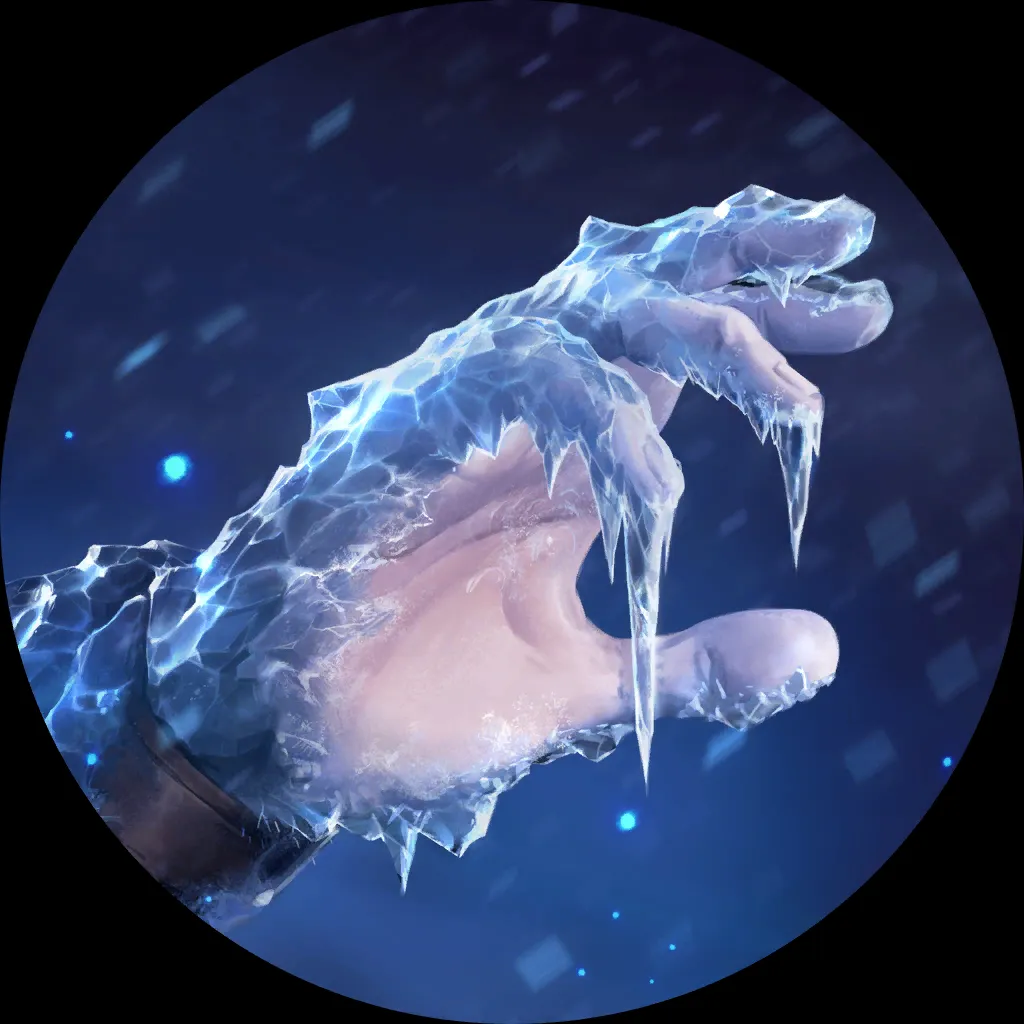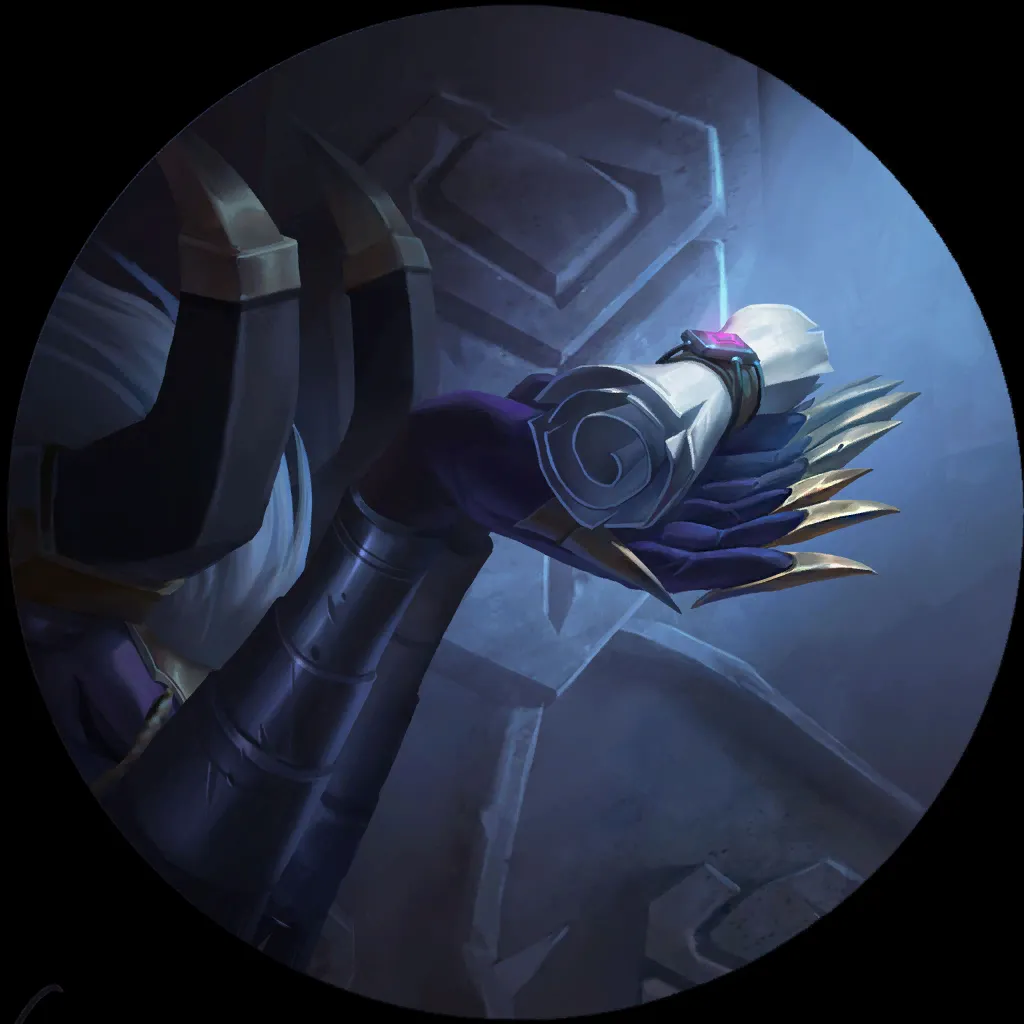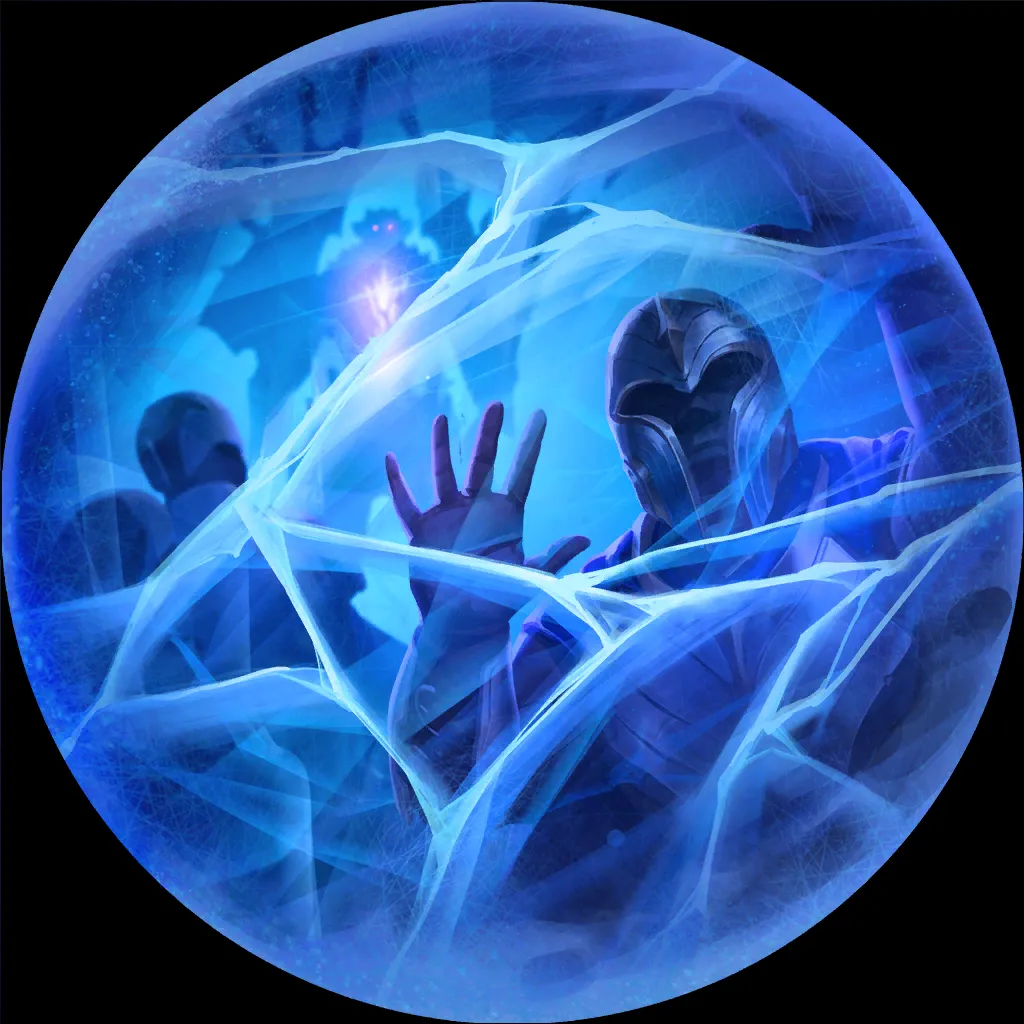 The deck itself is still mostly the same as before, running big stat-stick units like Avarosan Hearthguard
and Avarosan Trapper
to get Enraged Yeti
s, having a draw engine in the form of Whispered Words
and Trifarian Assessor
, and finally lots of Frostbites to help level up Ashe and defend your units.
As for the new additions, the first one we have is The Unforgiving Cold
which I think is one of the best cards released this set – Frostbiting two units for four mana, at Burst speed, is quite good. When combined with Ashe it can easily lead to some crazy situations where your opponent could have a big board, and all of a sudden none of them can block thanks to Ashe (level 2)
's ability. Because we're running Unforgiving Cold, I've added copies of Ionian Hookmaster
and Combat Cook
to help activate the double Frostbite portion of the card.
The other addition we have from Domination is Brutal Skirmish
. A three-mana Single Combat
of sorts for Noxus is great, especially when paired with Frostbite cards. A lot of the time you can attack with Ashe and then Brutal Skirmish afterwards to clear off the unit that was just Frostbitten. On top of all that, it can also destroy the equipment of the unit you're trying to strike, and with equipment gaining more popularity, I think this card will become very important as the meta develops.
---
Draven Rumble, with and without Jinx 
I've put these two decks together since they're similar and not-so-similar at the same time. They both run the new Legionary Charge
which can fetch you Rumble
or be used to push some damage by buffing something like a Daring Poro
to five Power, or can even be used to clear off a unit with Flame Chompers!
if needed.
Let's start with Draven
Rumble
, a pretty all-in aggro/burn sorta deck.
6
2
7
25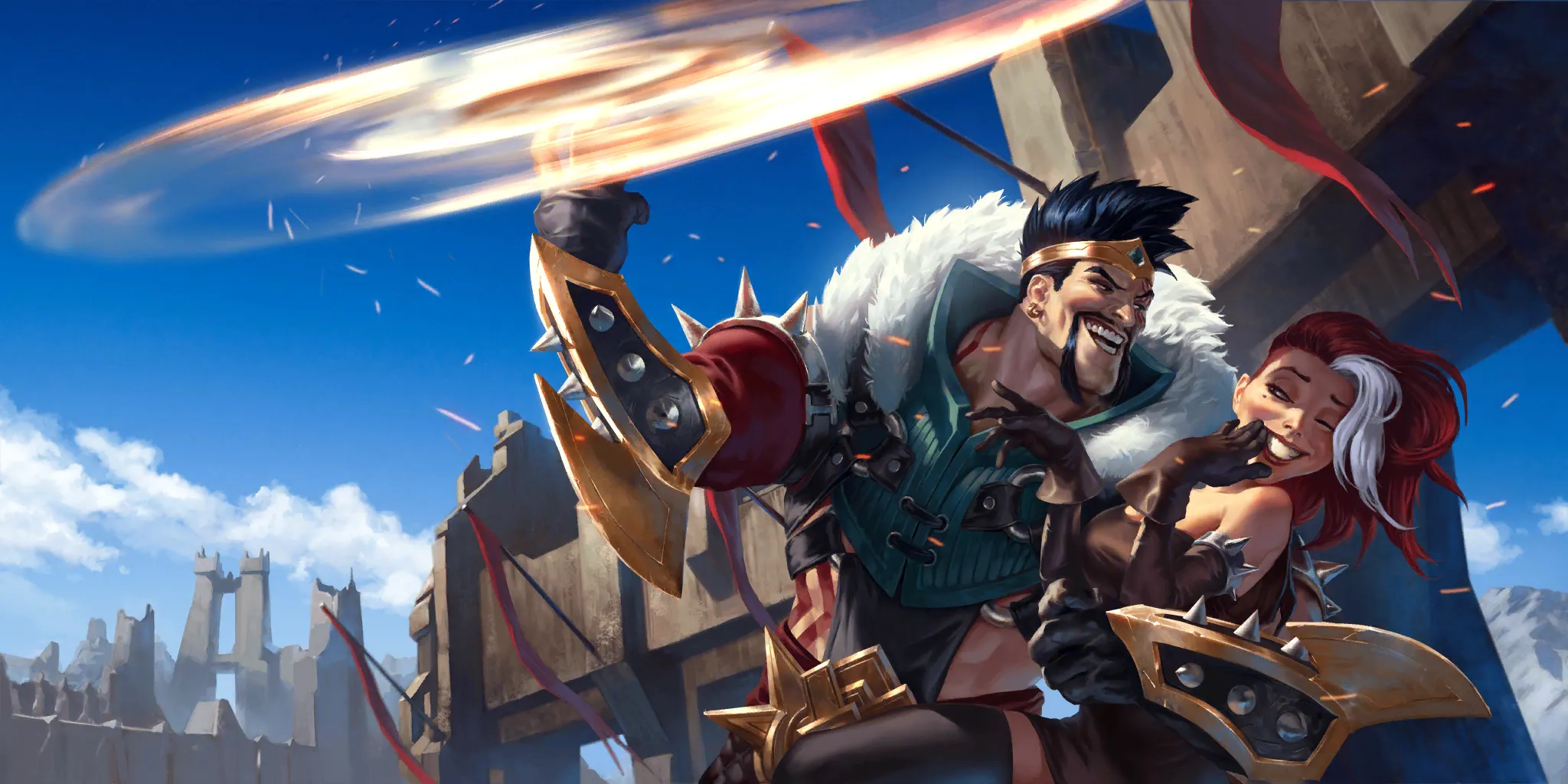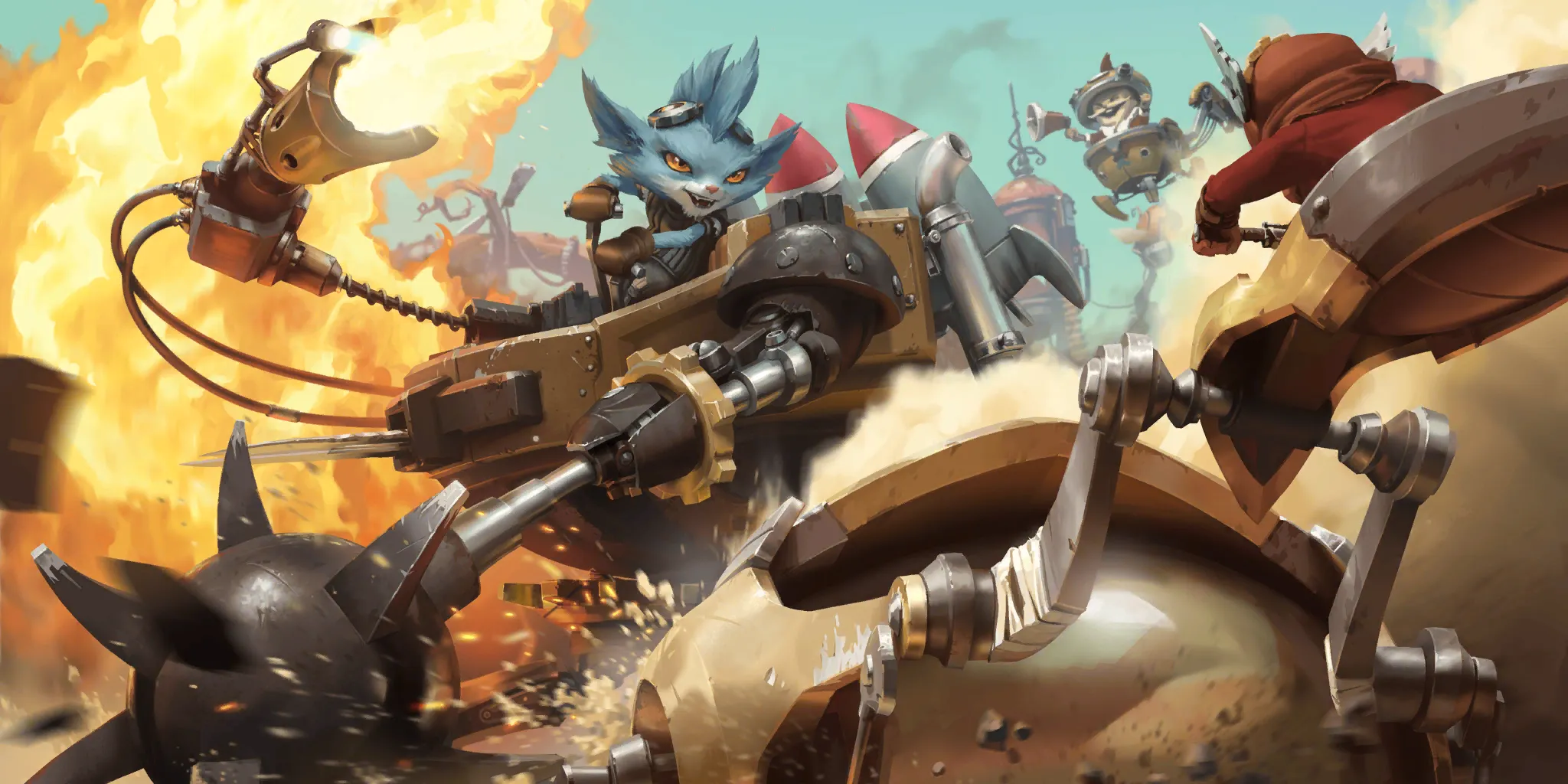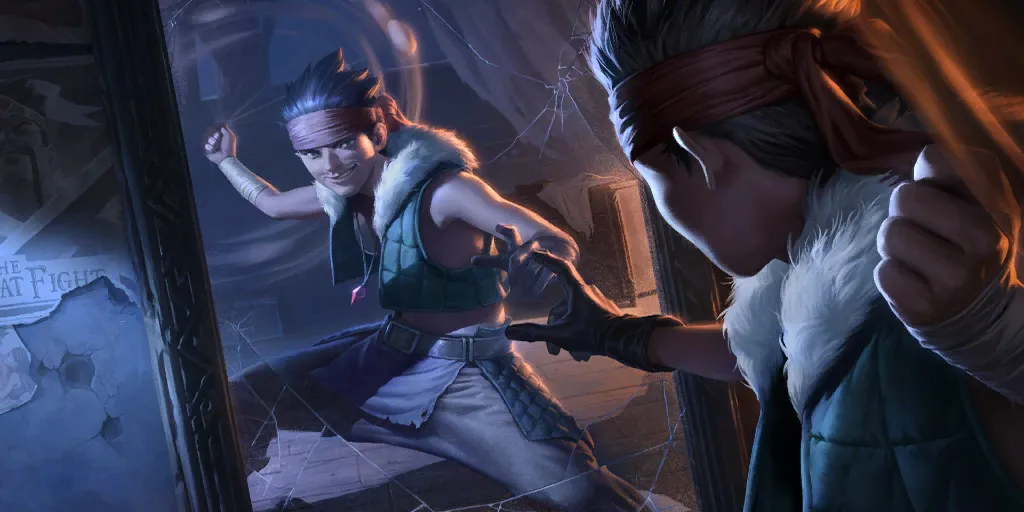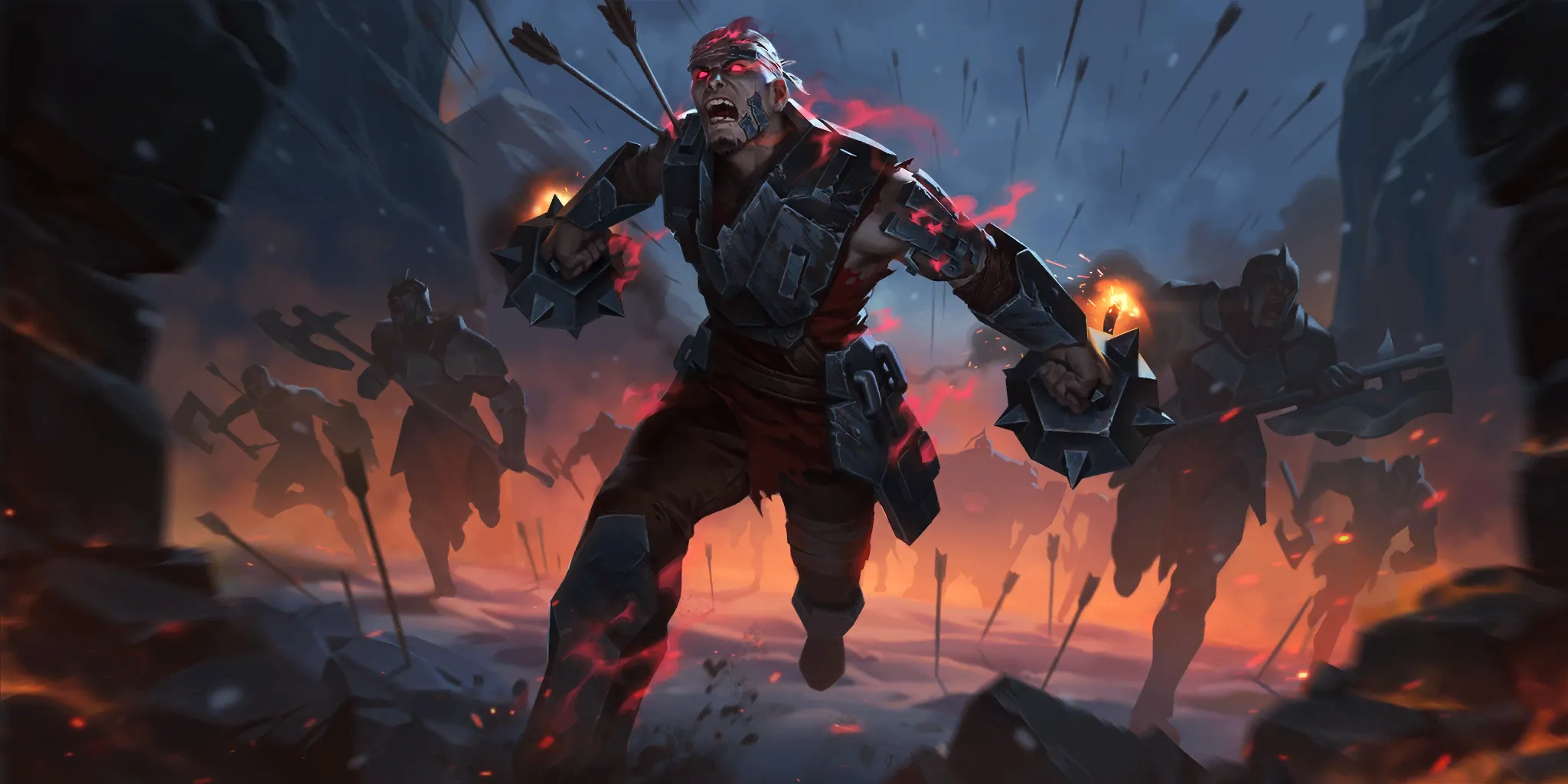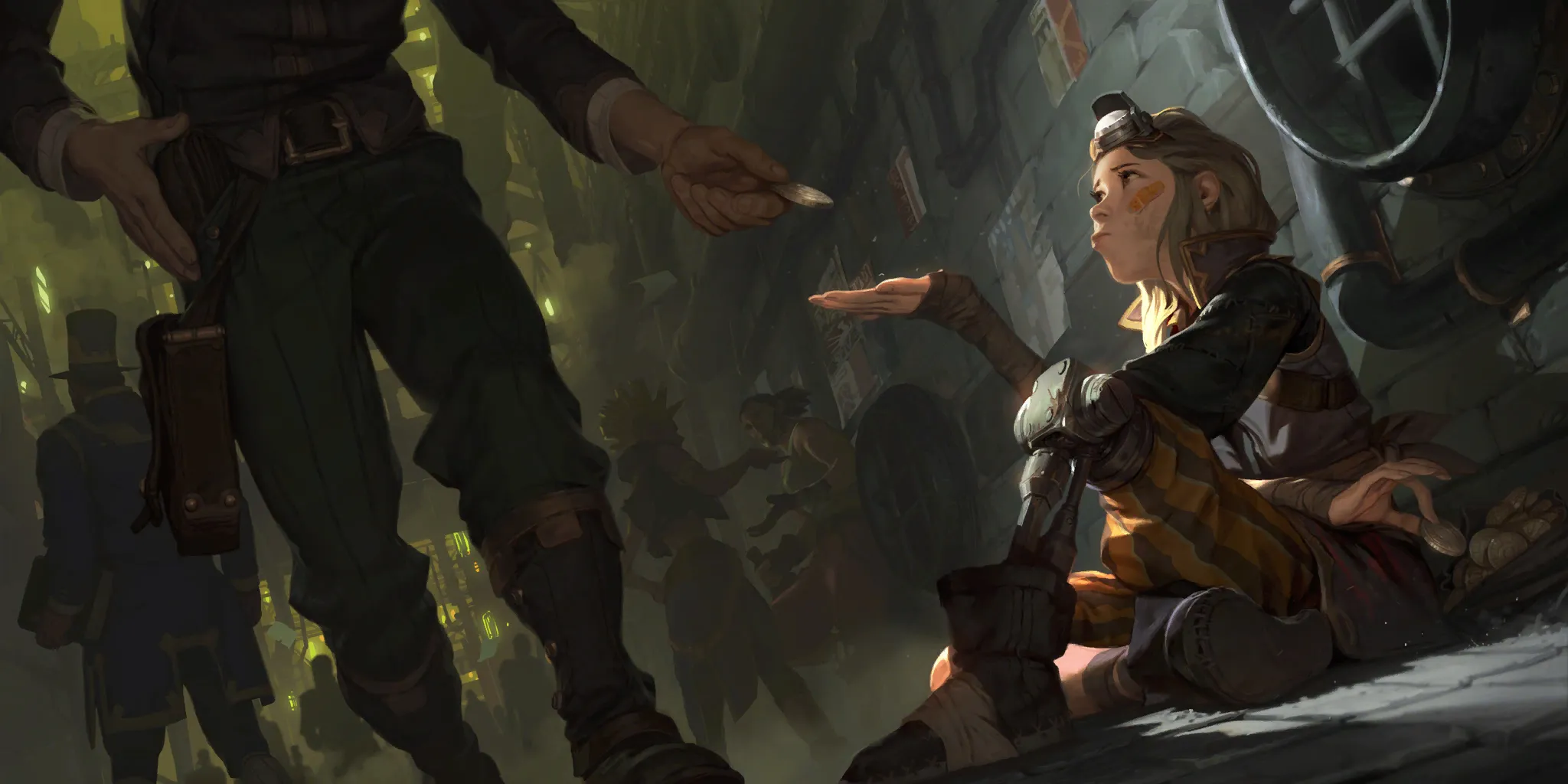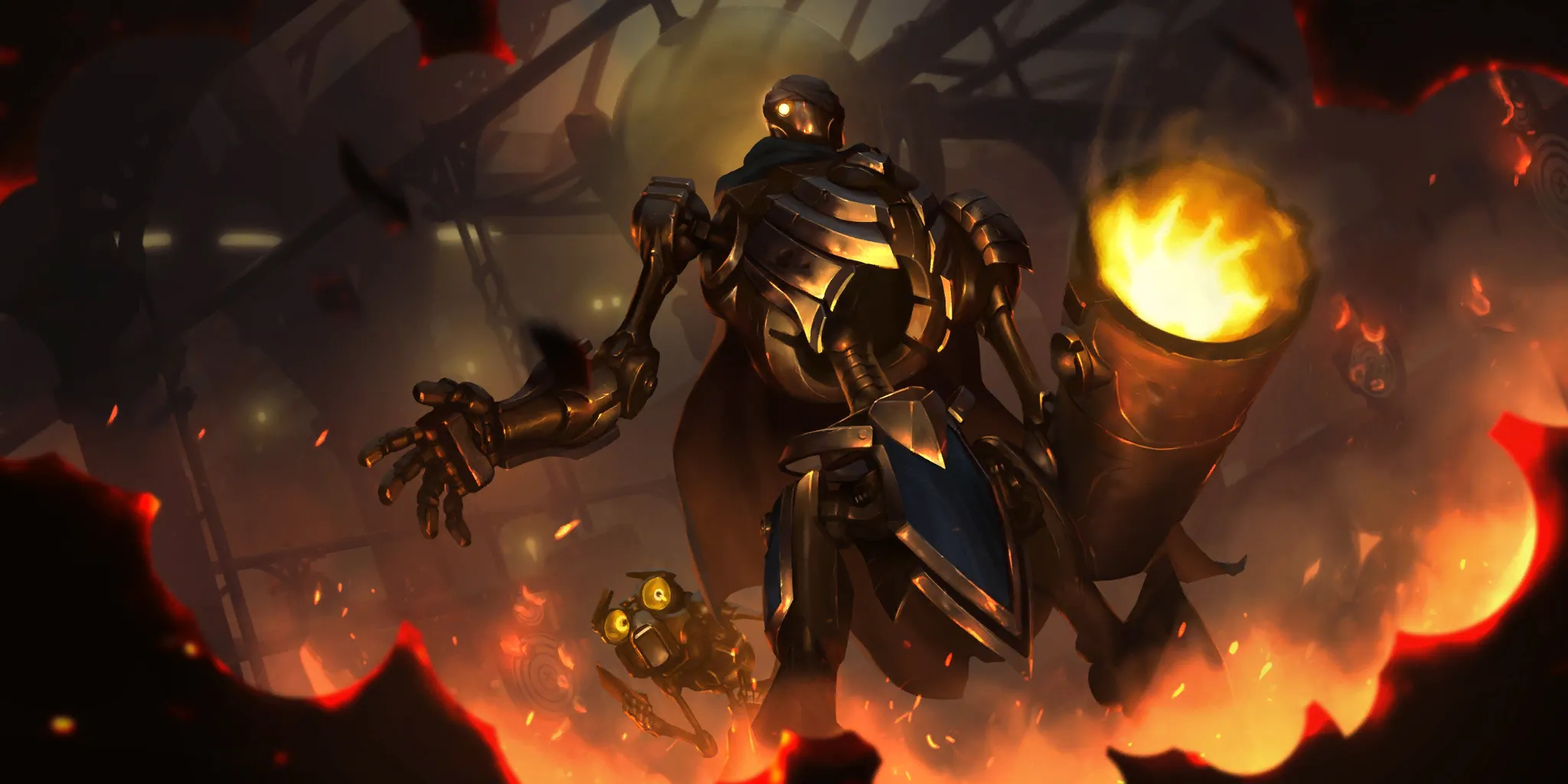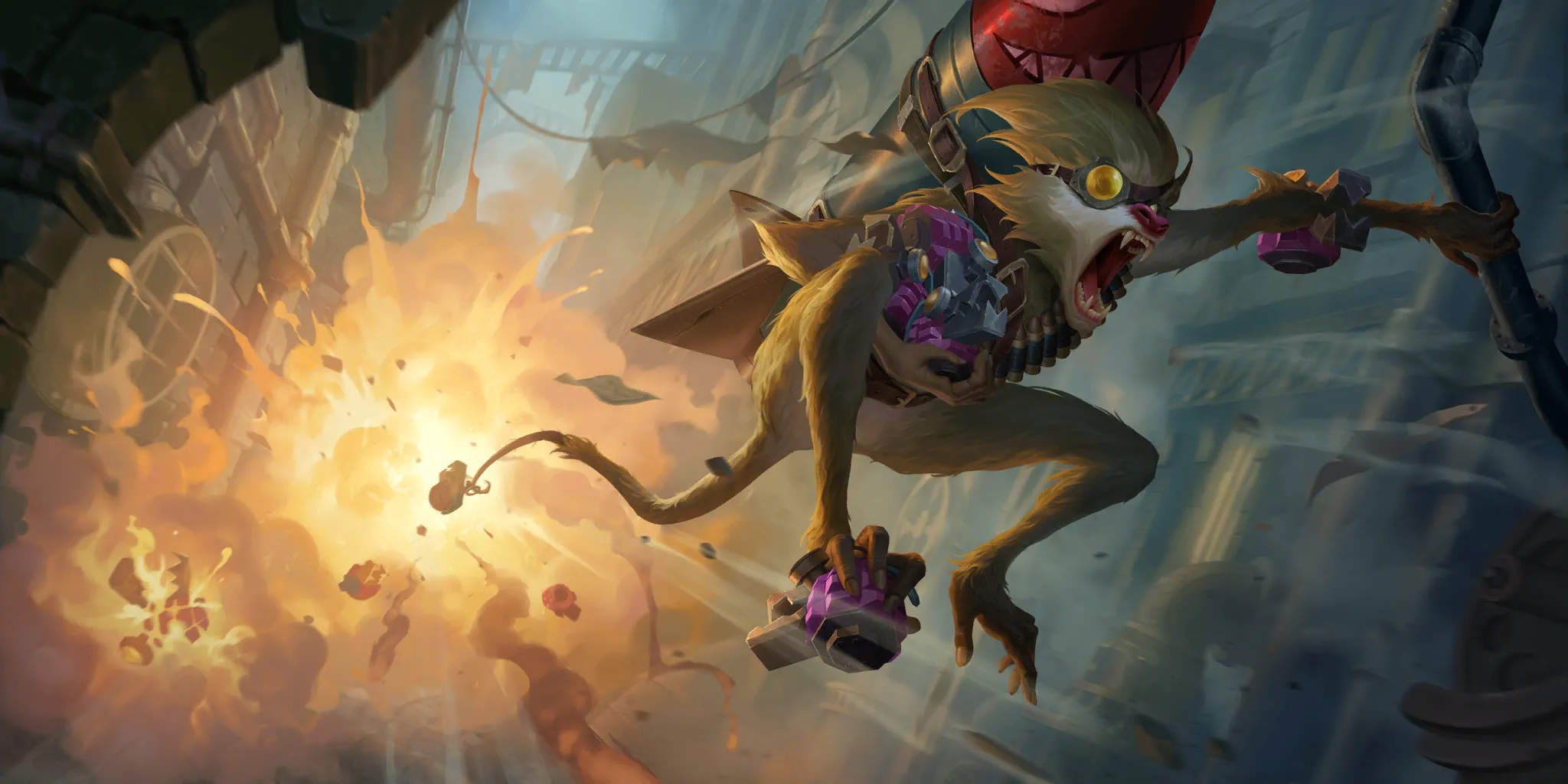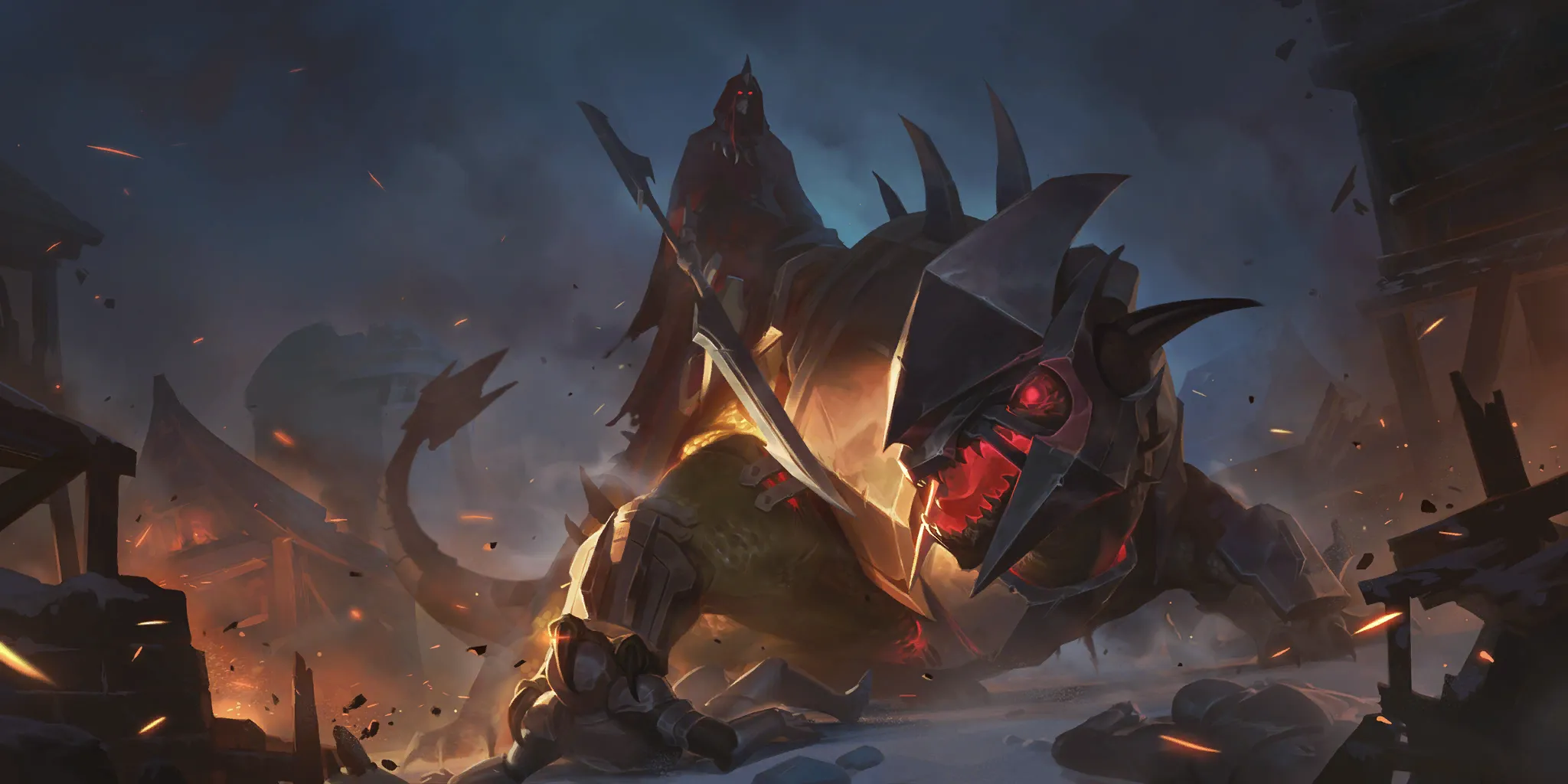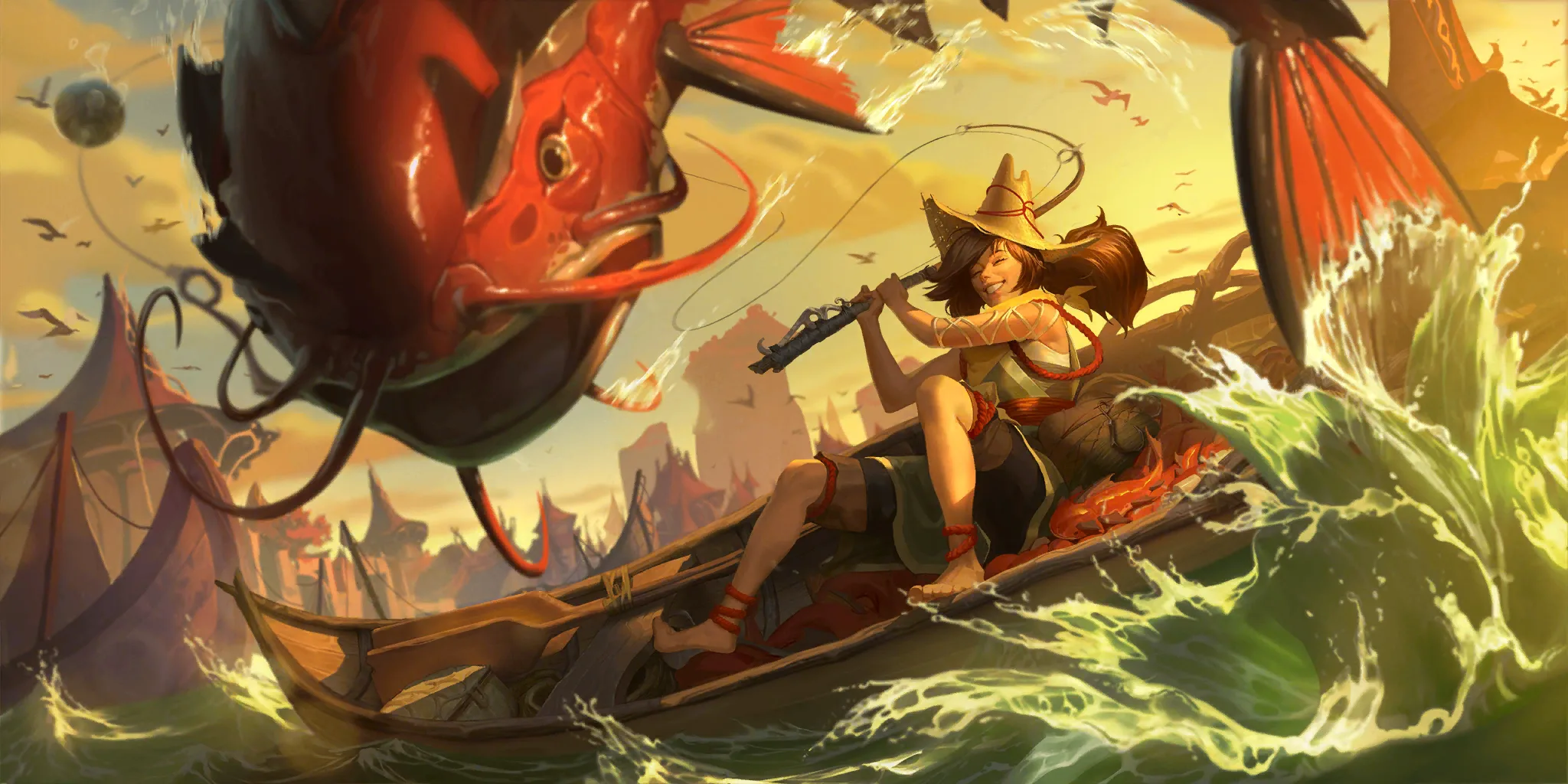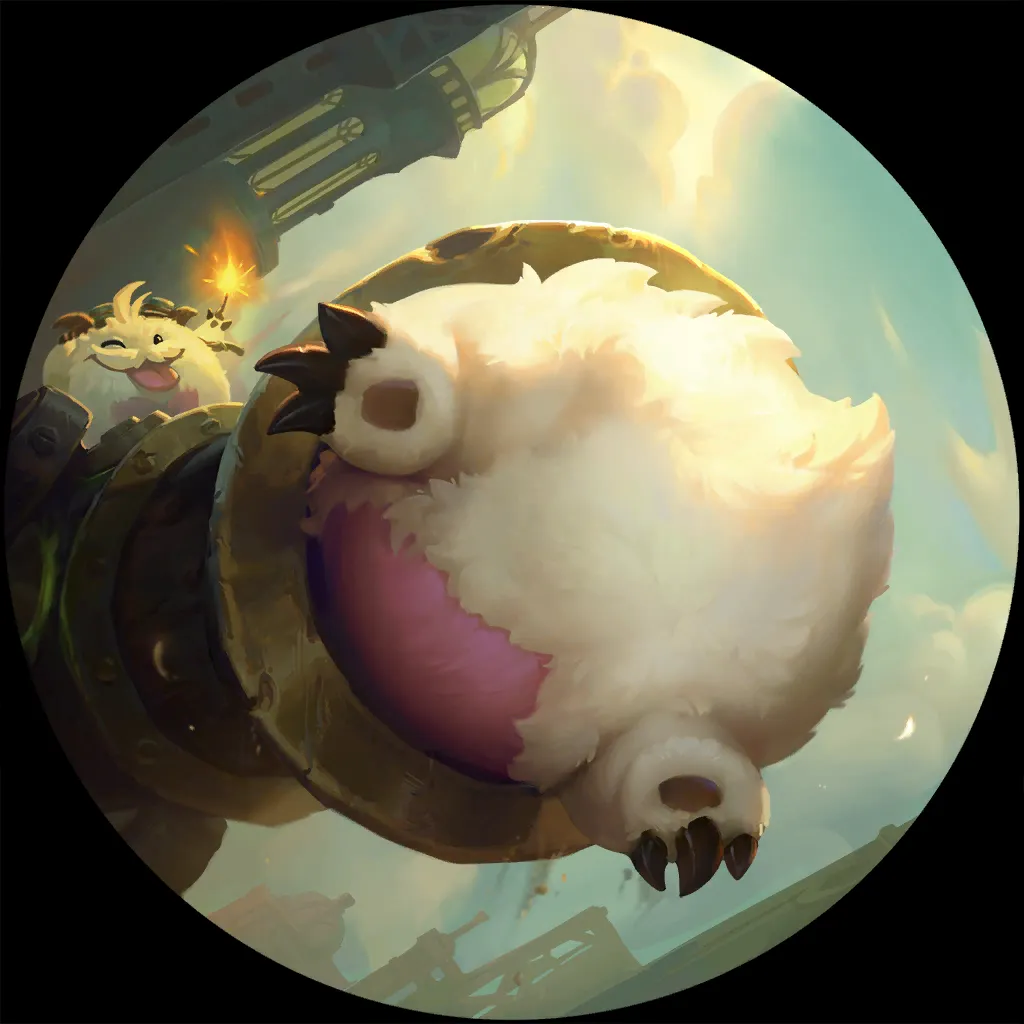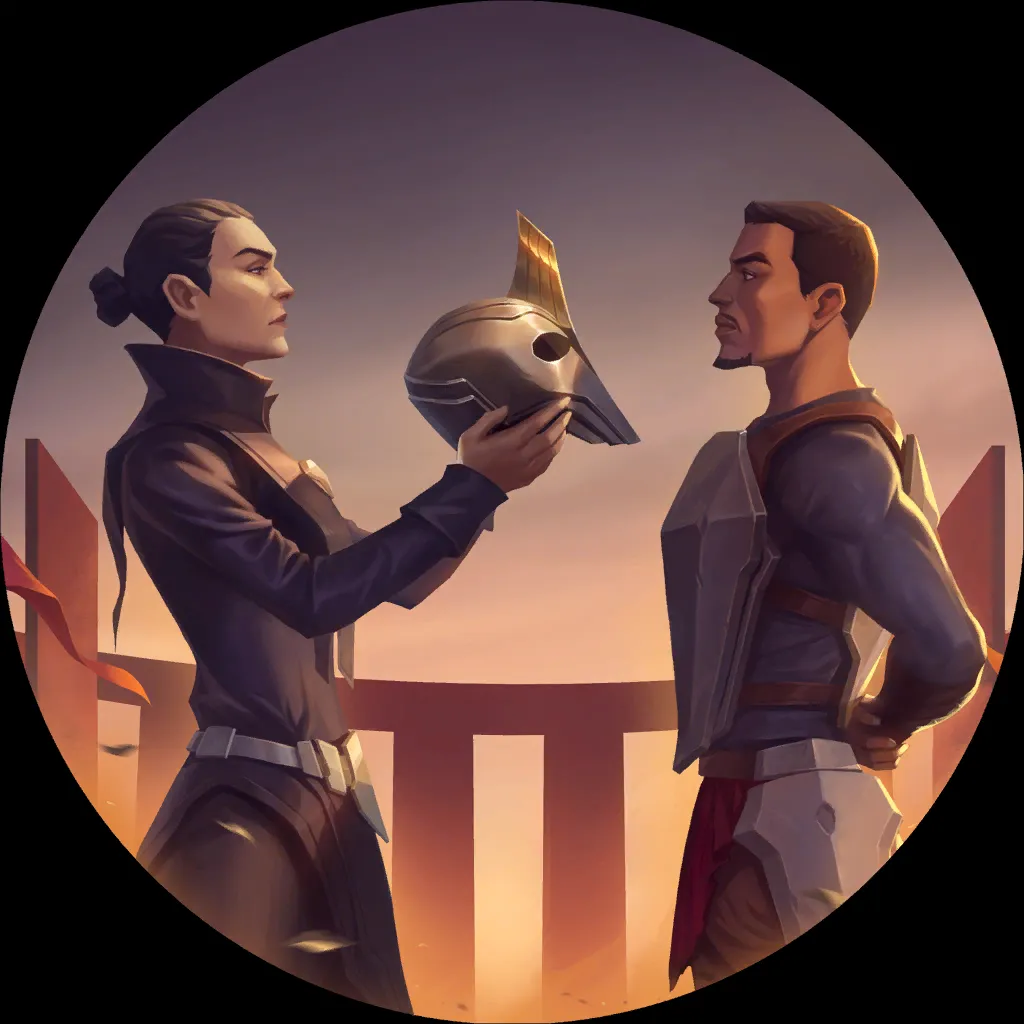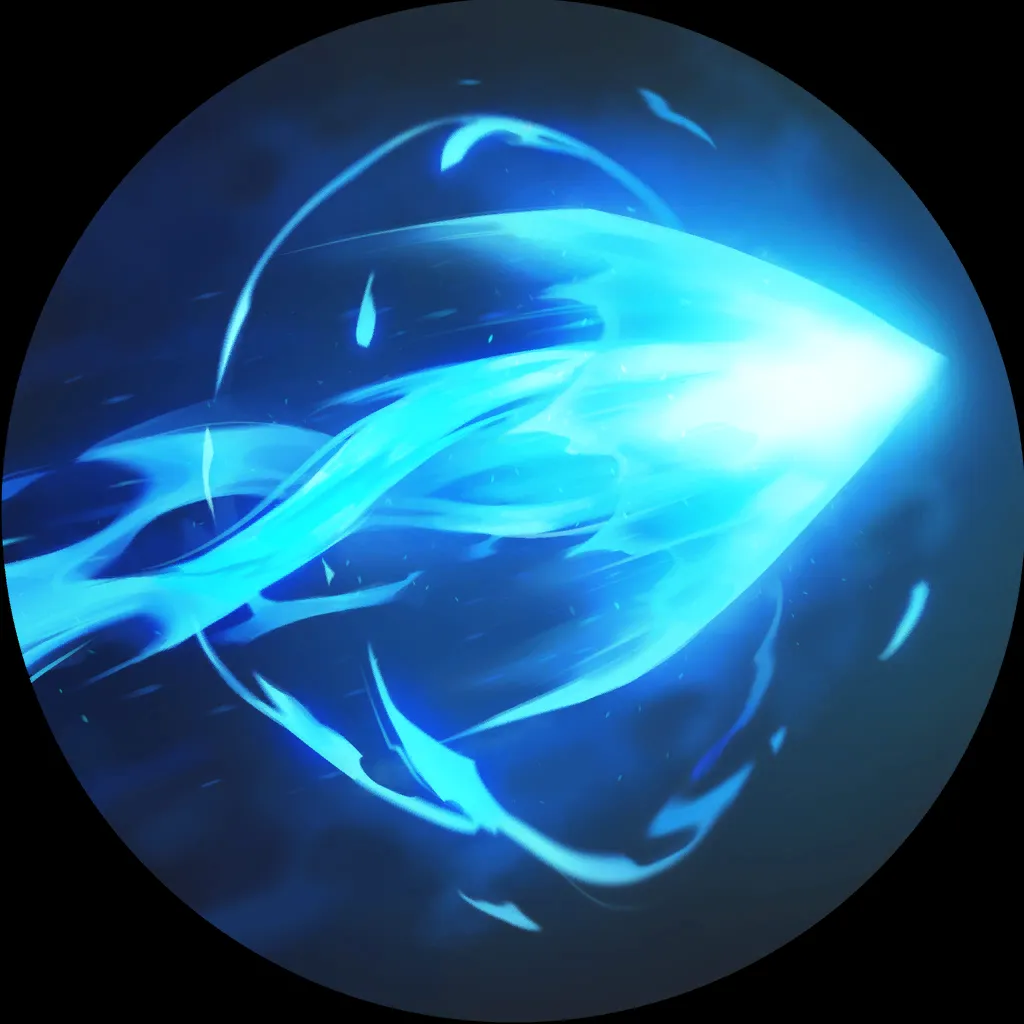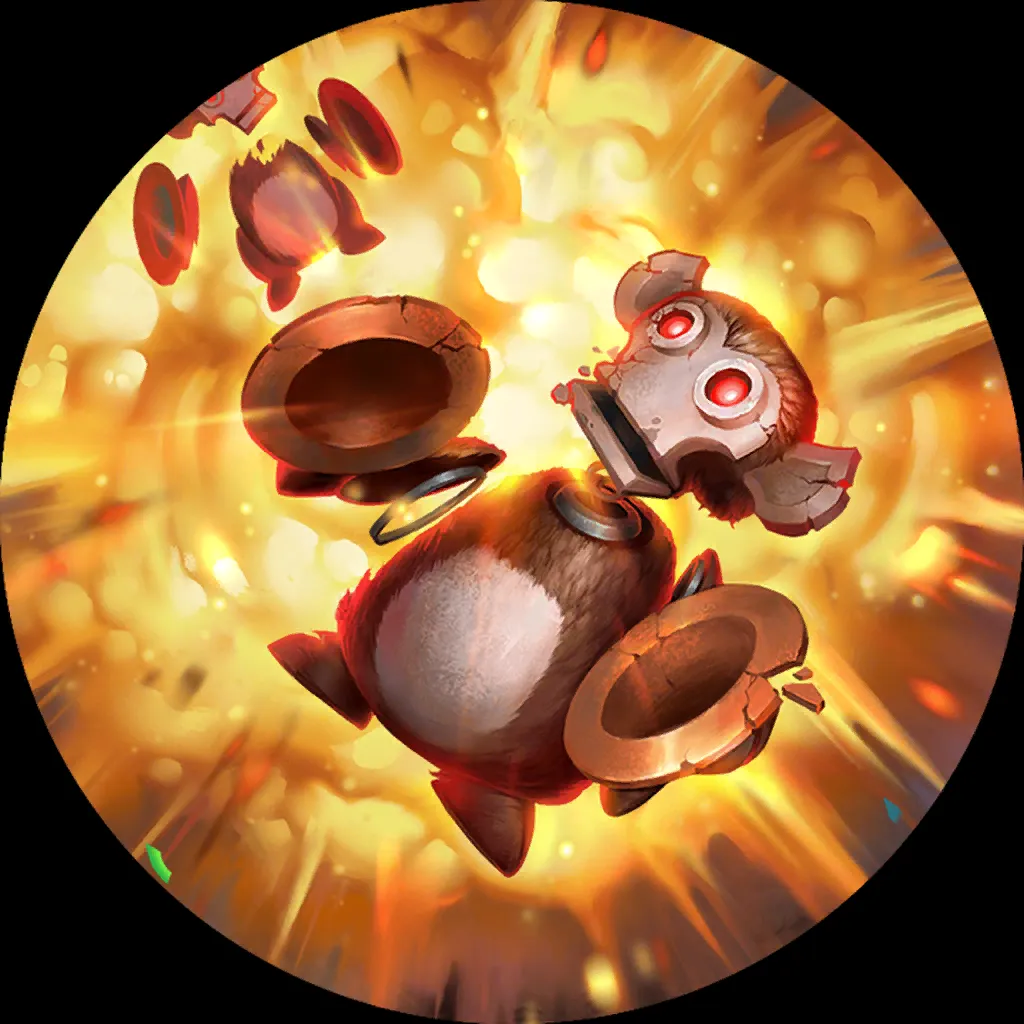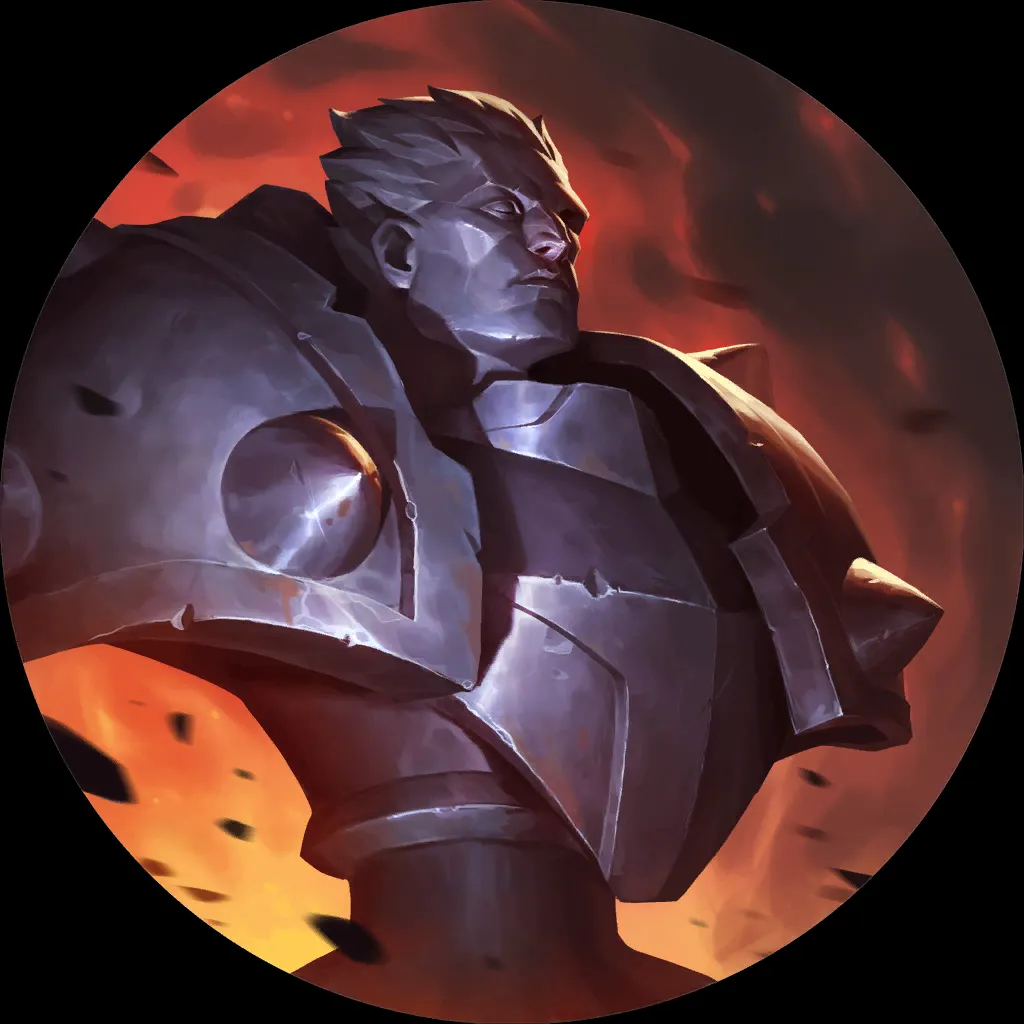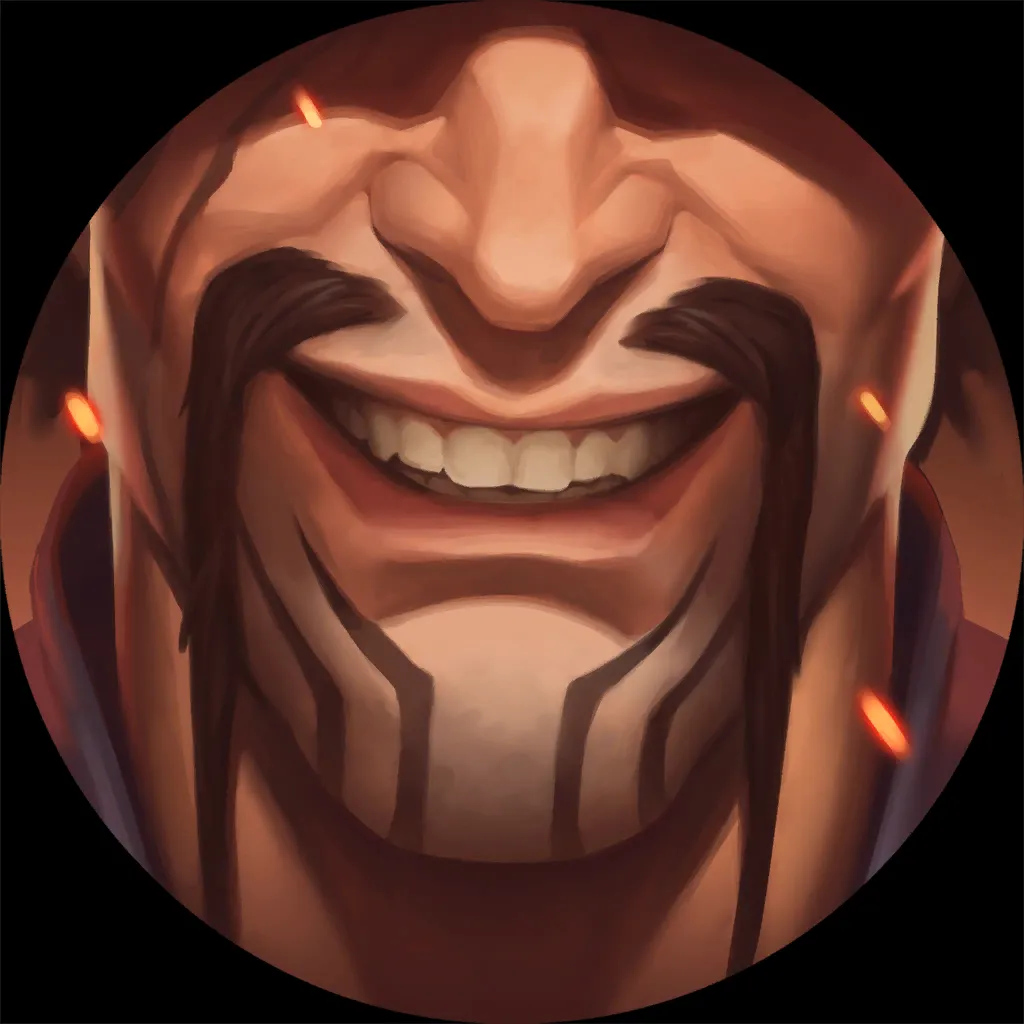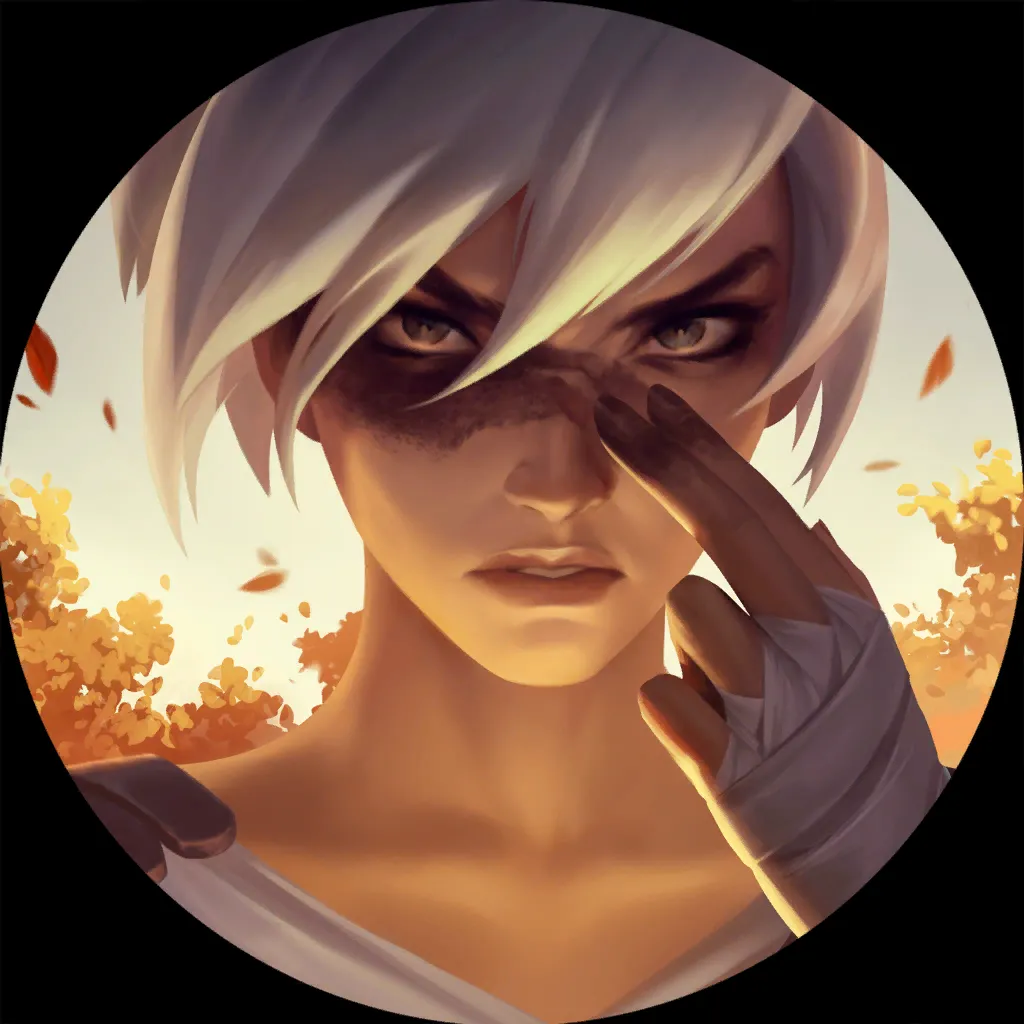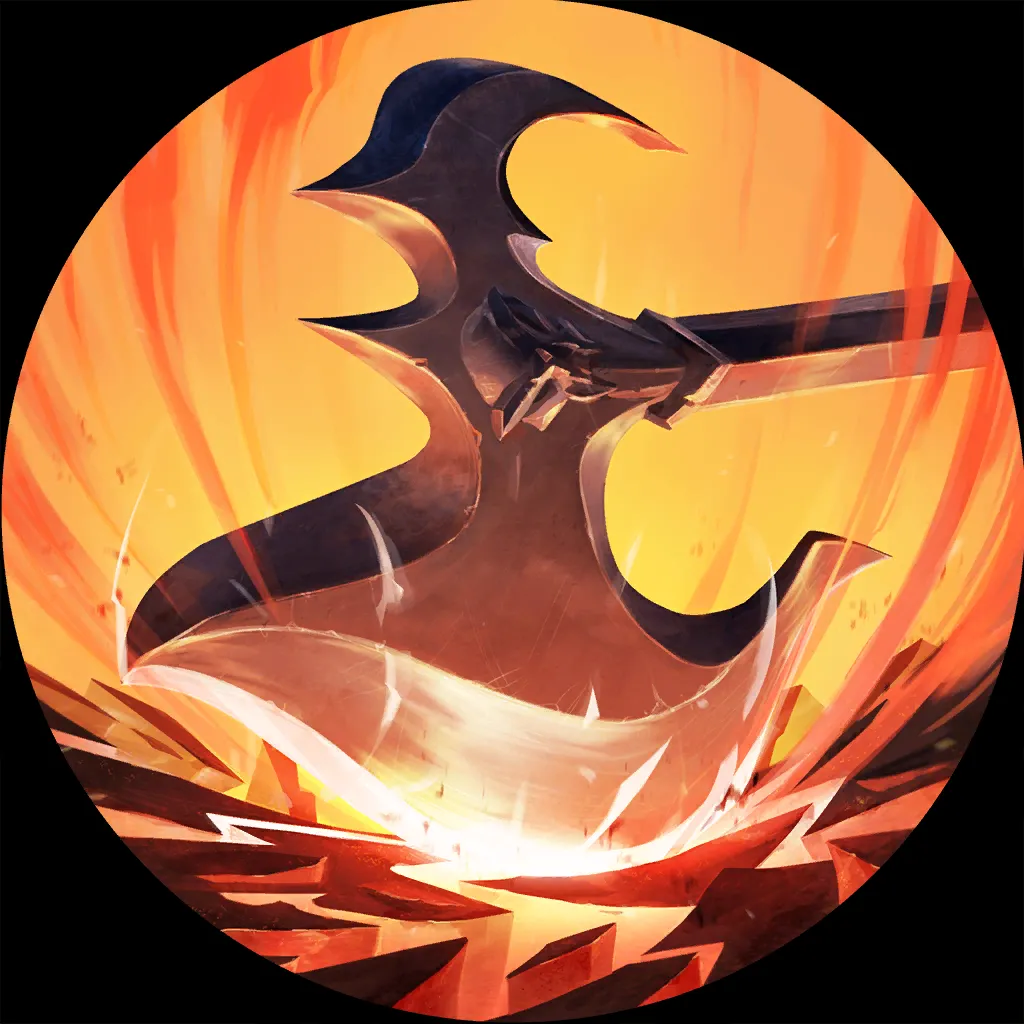 You really want to get set up for the big Rumble attack round by making sure you have discard fodder to summon him with all his keywords. That means getting Ballistic Bot
, Boom Baboon
, or Draven down beforehand, so you can get ready if you don't already have enough fodder in hand, like Reborn Grenadier
or Survival Skills
. There are hands when you can just focus on early aggression with Risen Rider
and Draven pushing damage each round and finish your foe off with burn without even needing Rumble, but Rumble does end up being the win condition most times.
6
4
8
22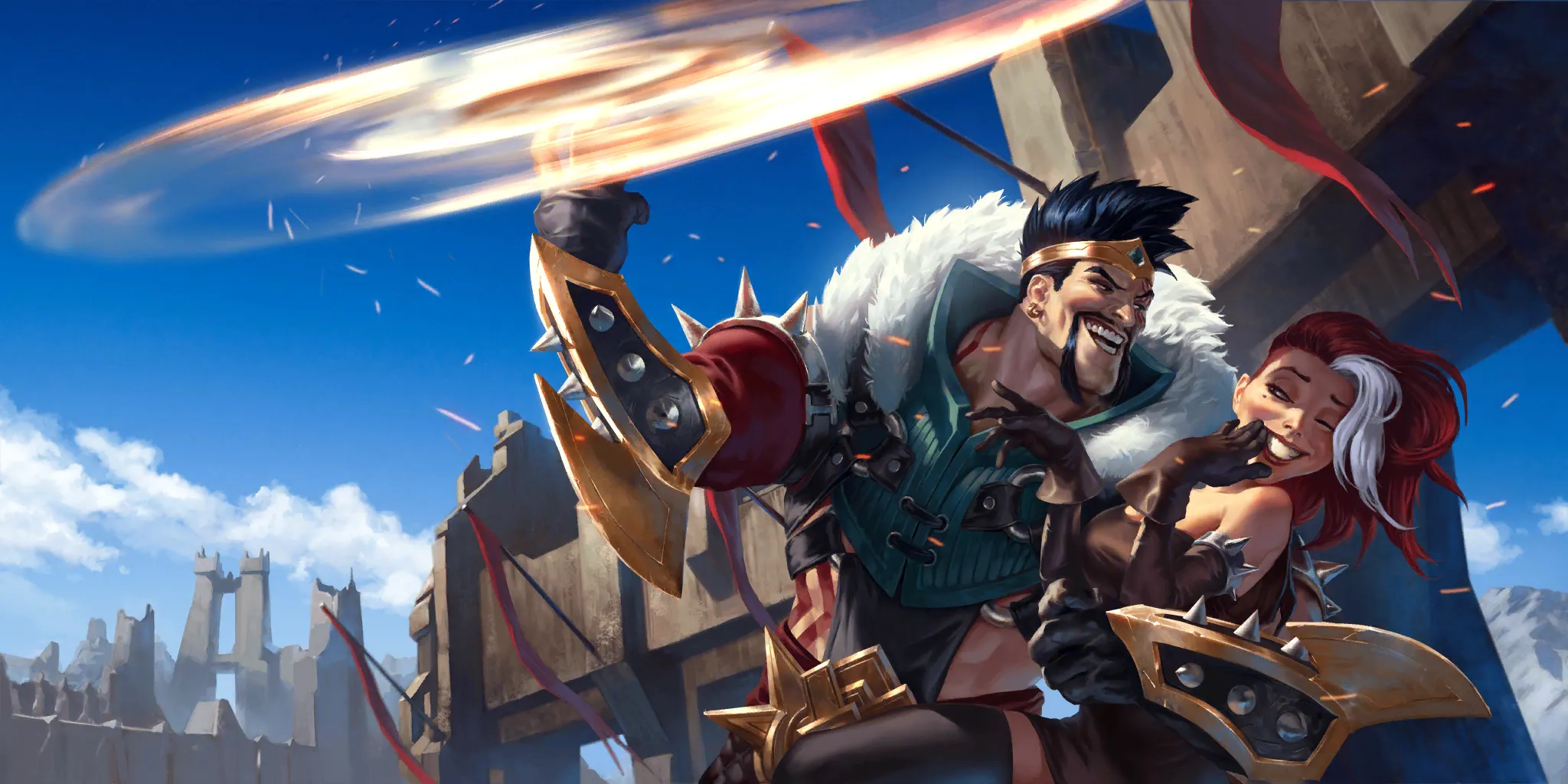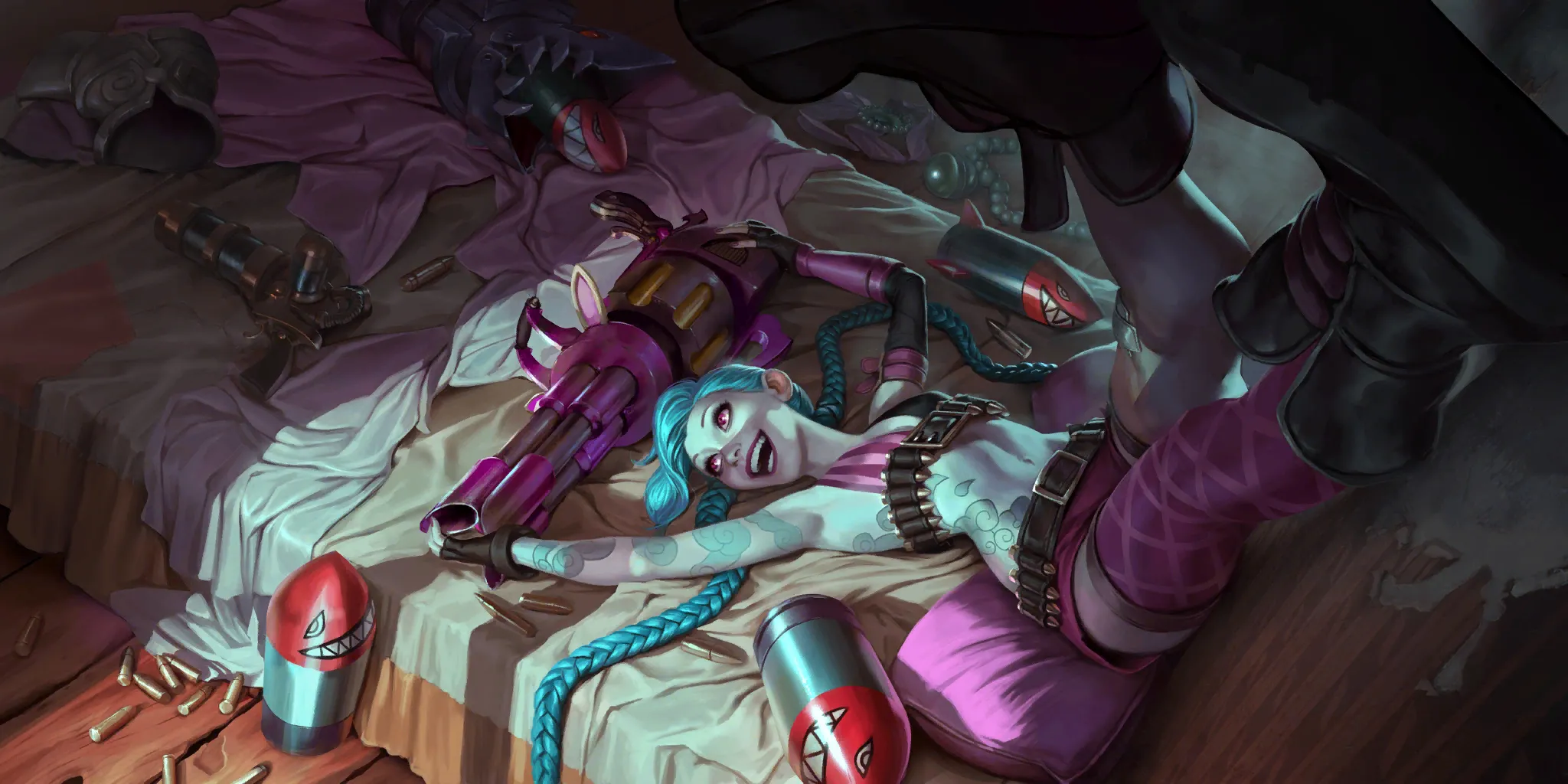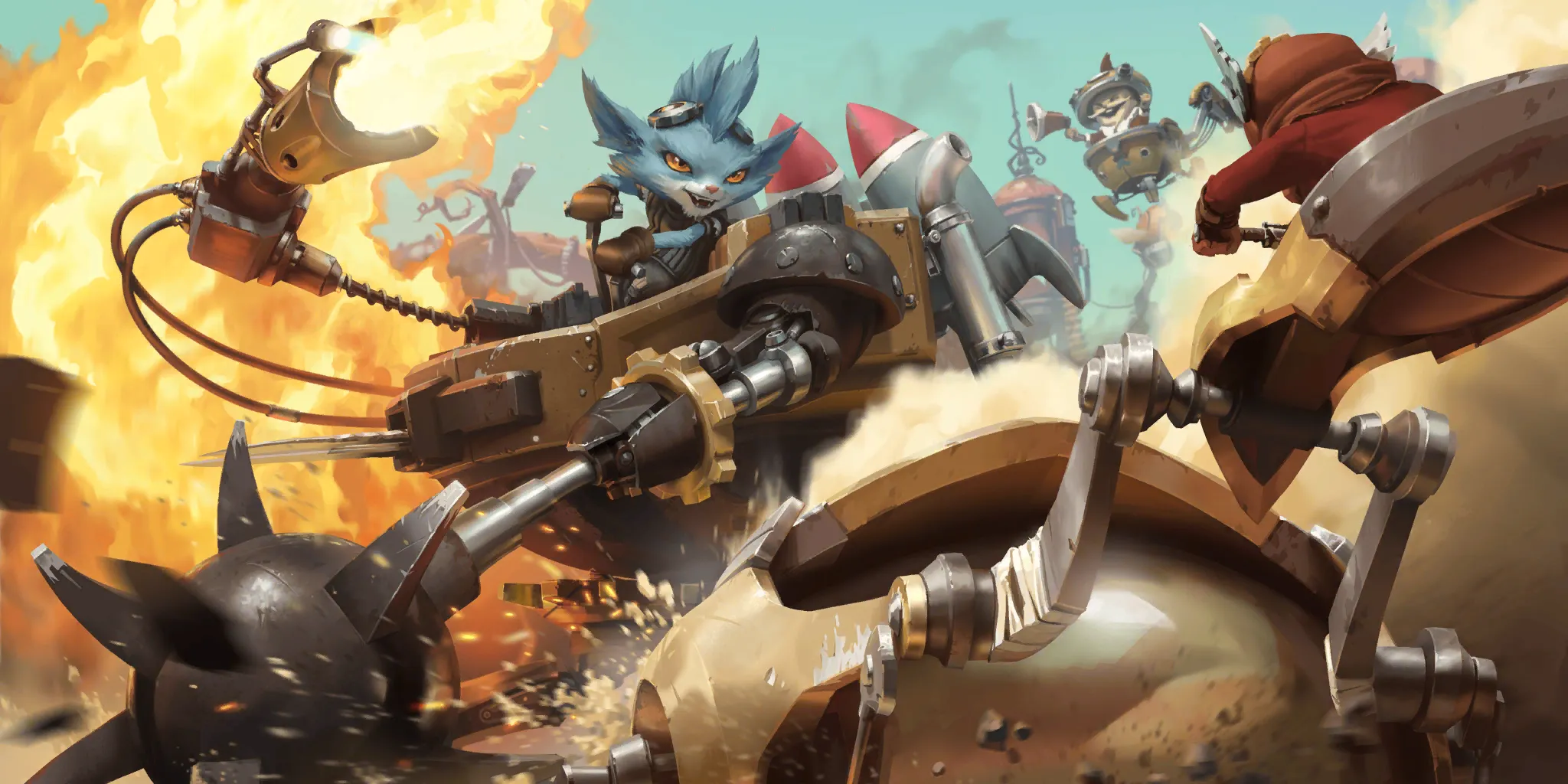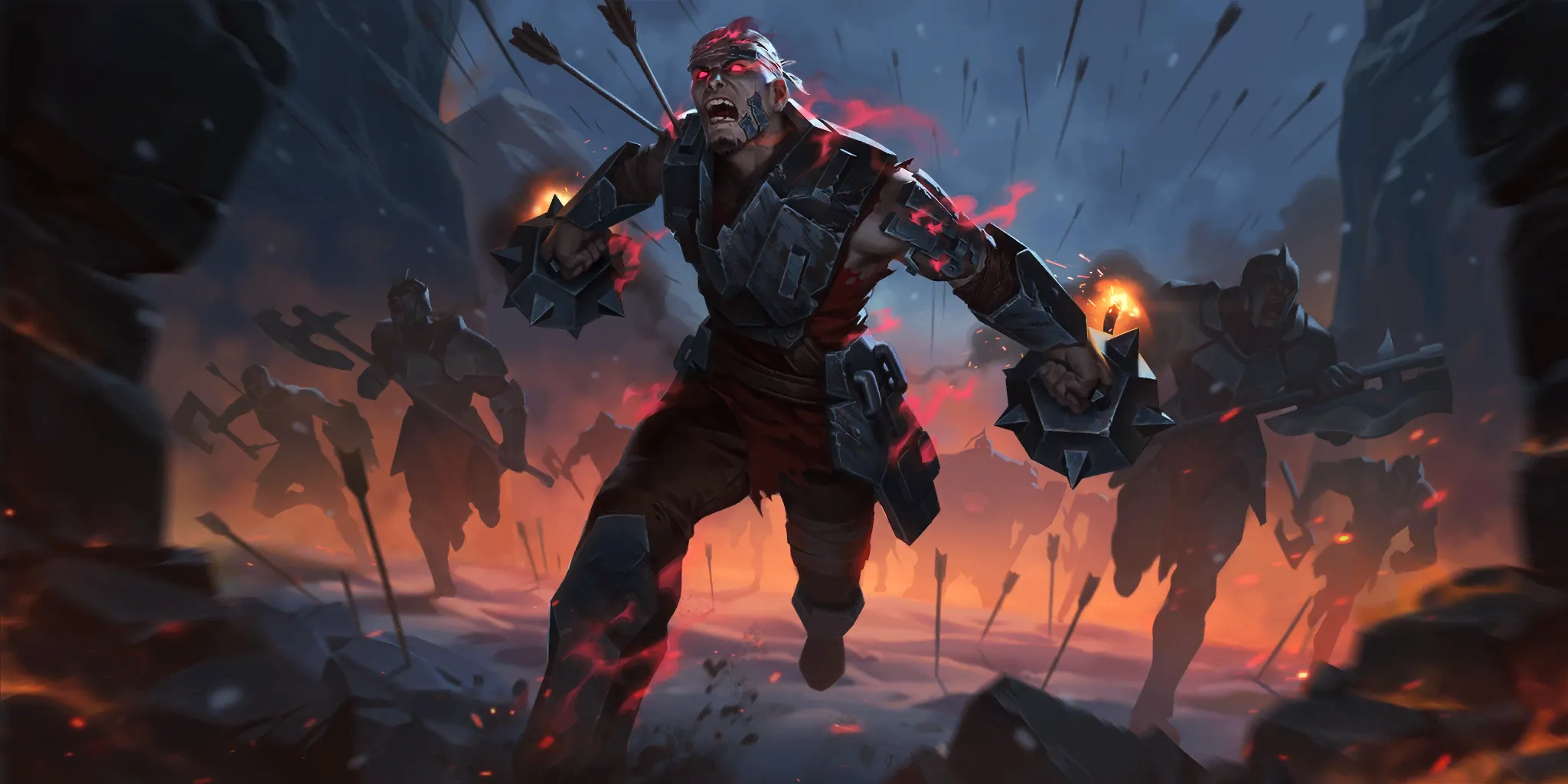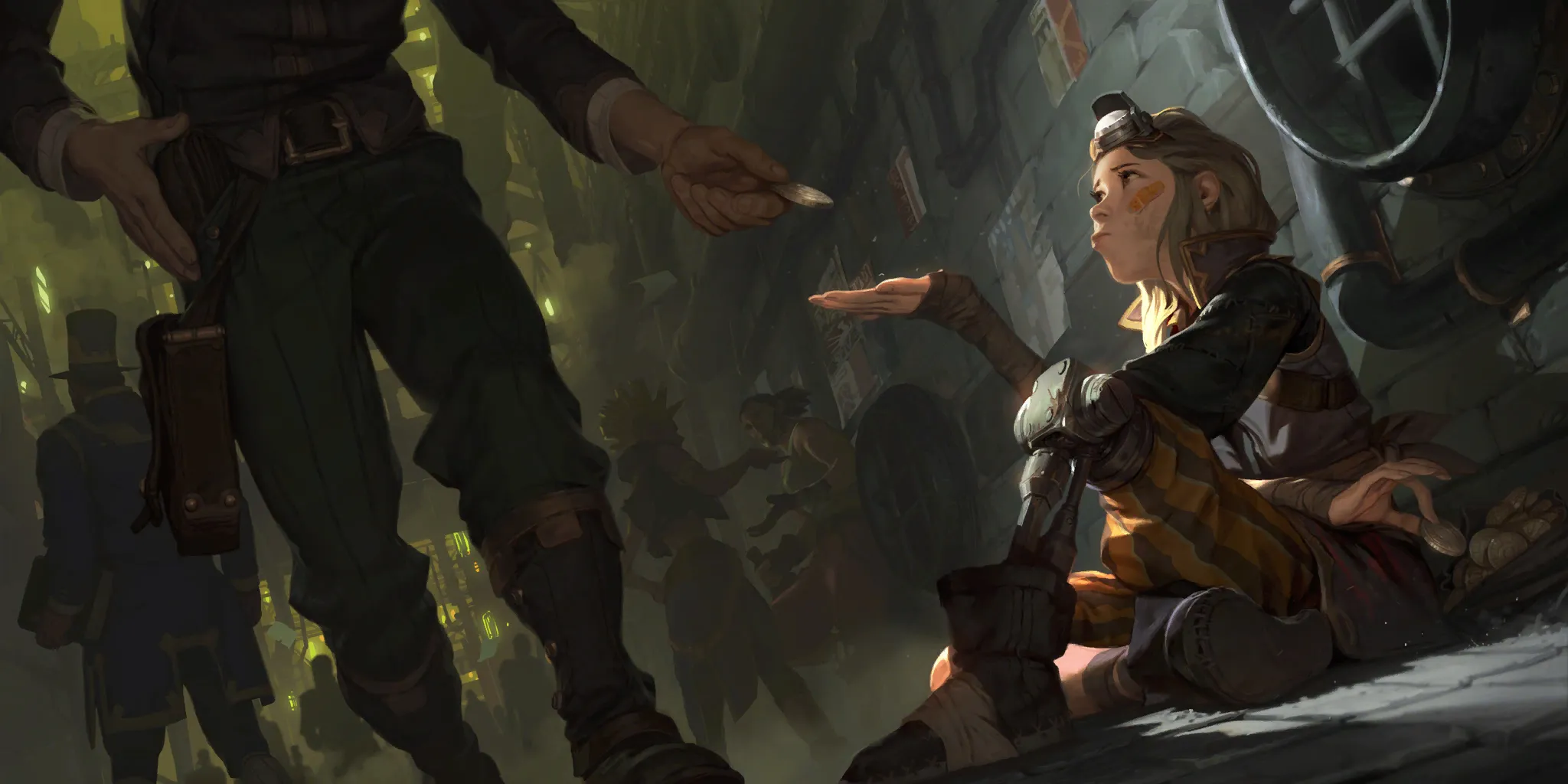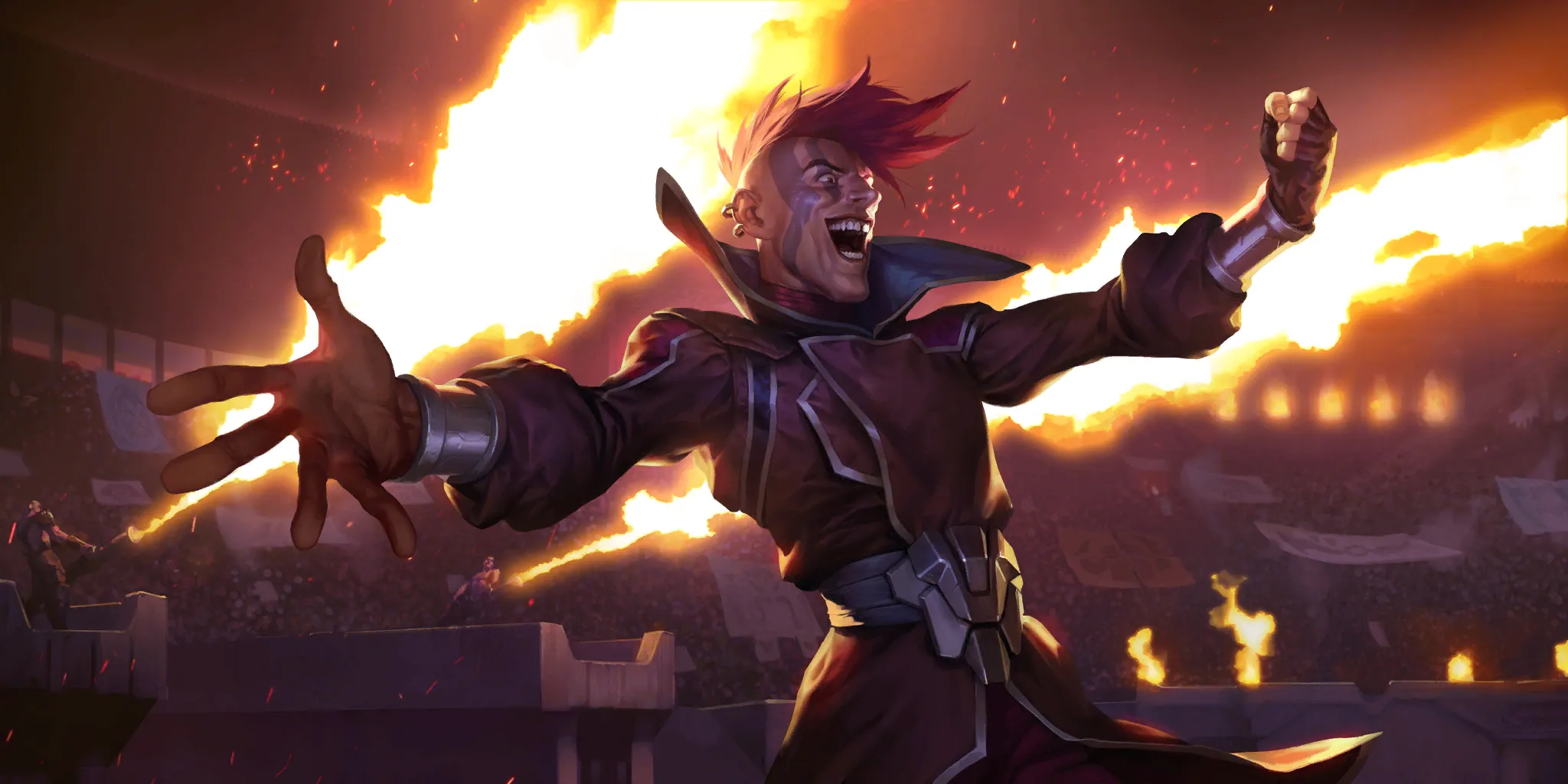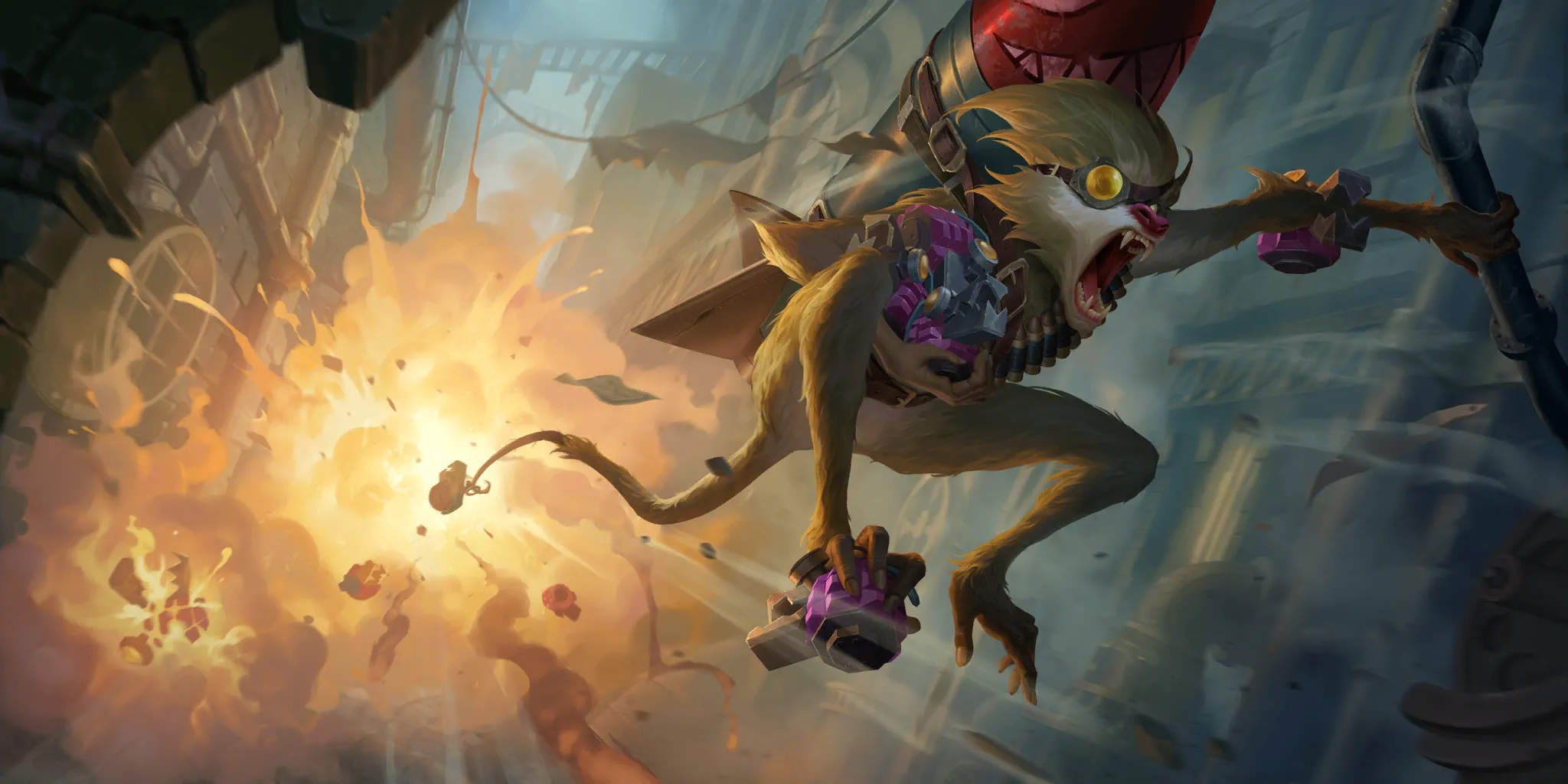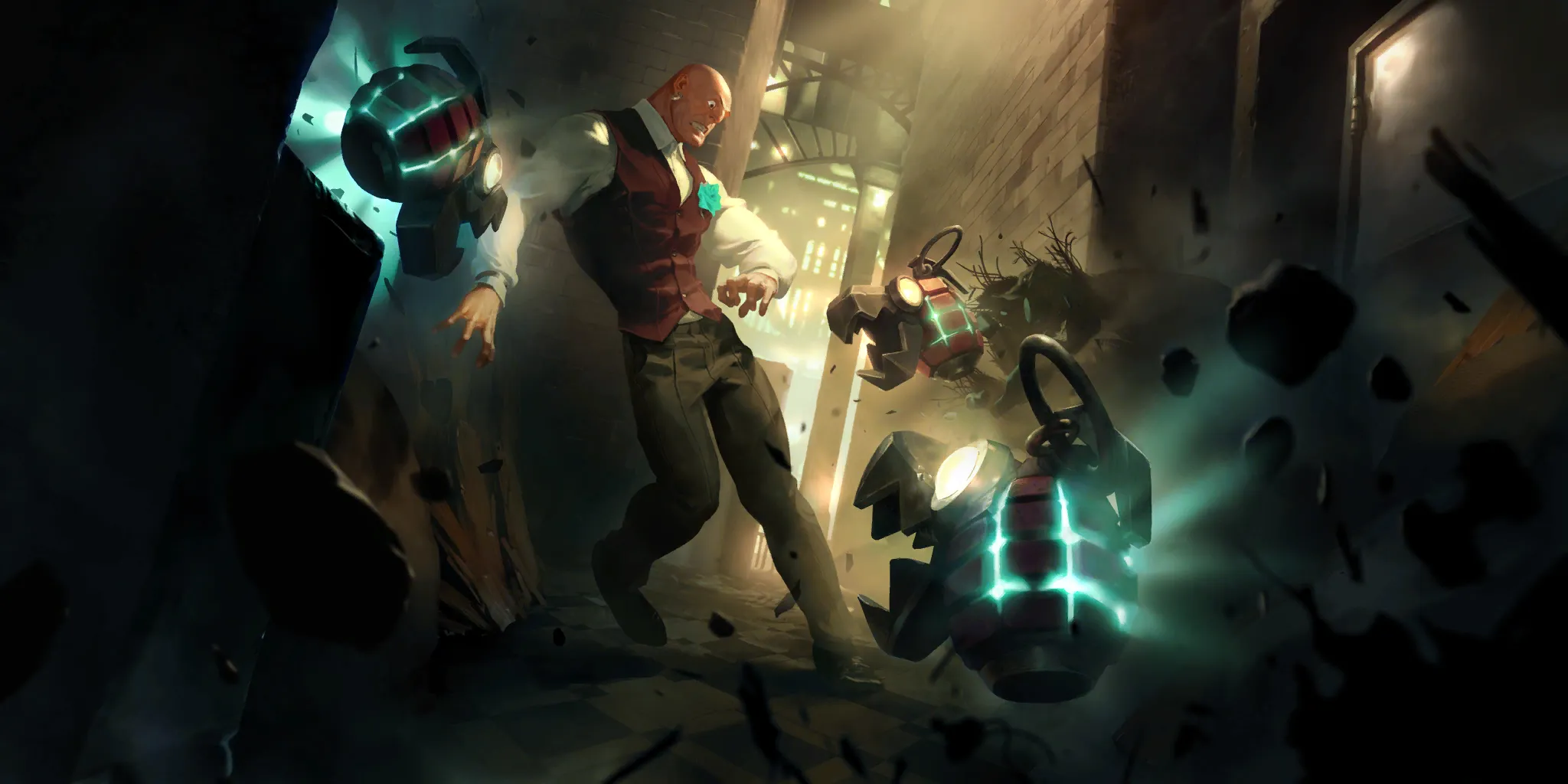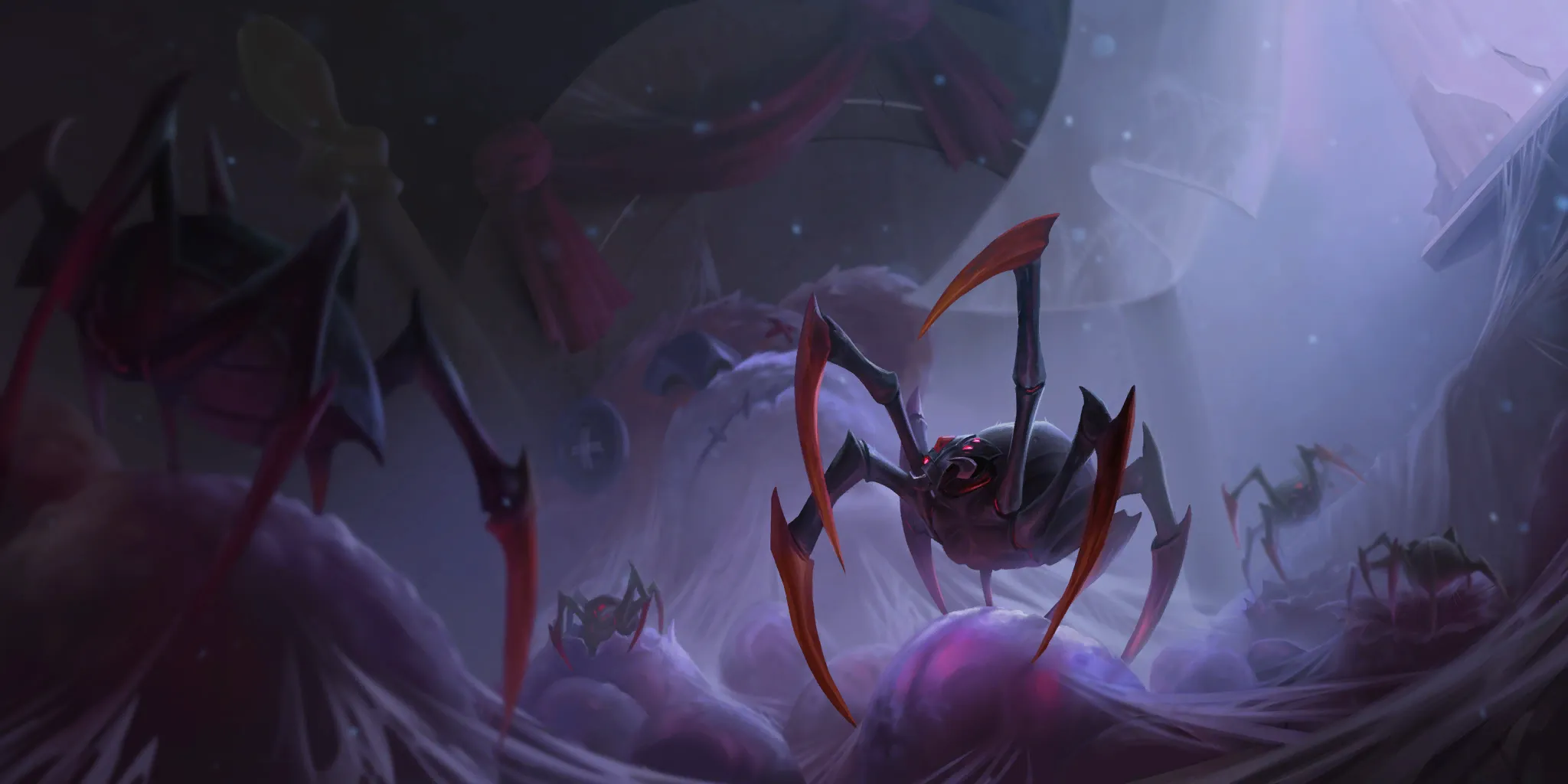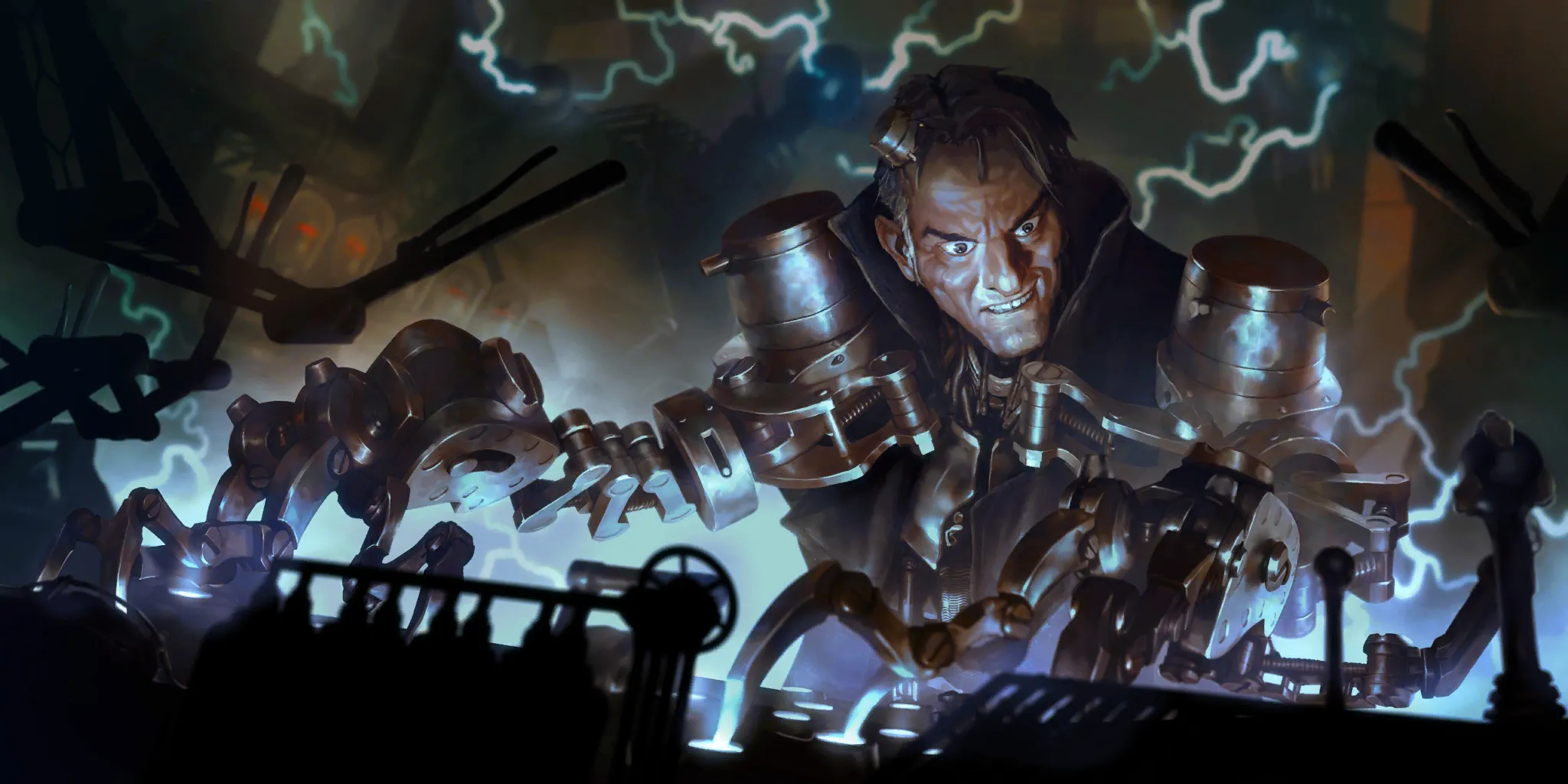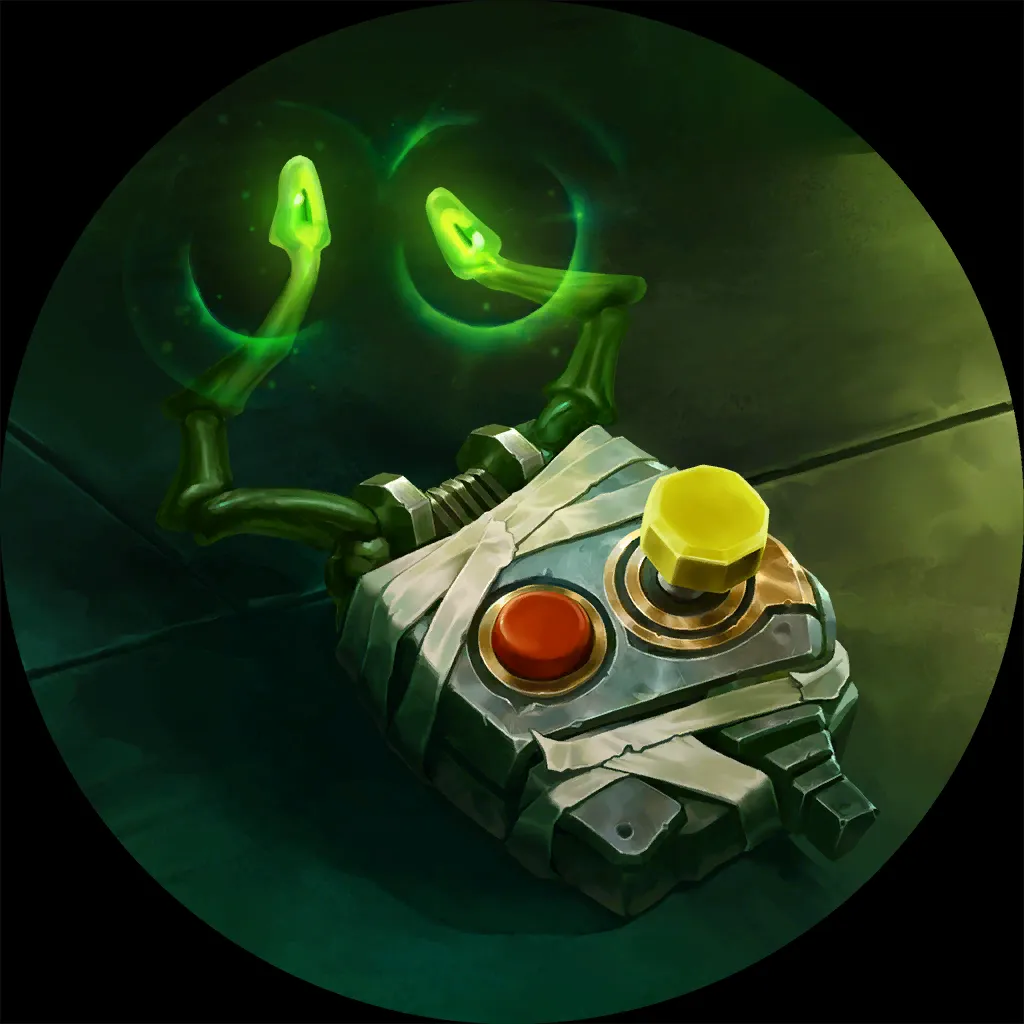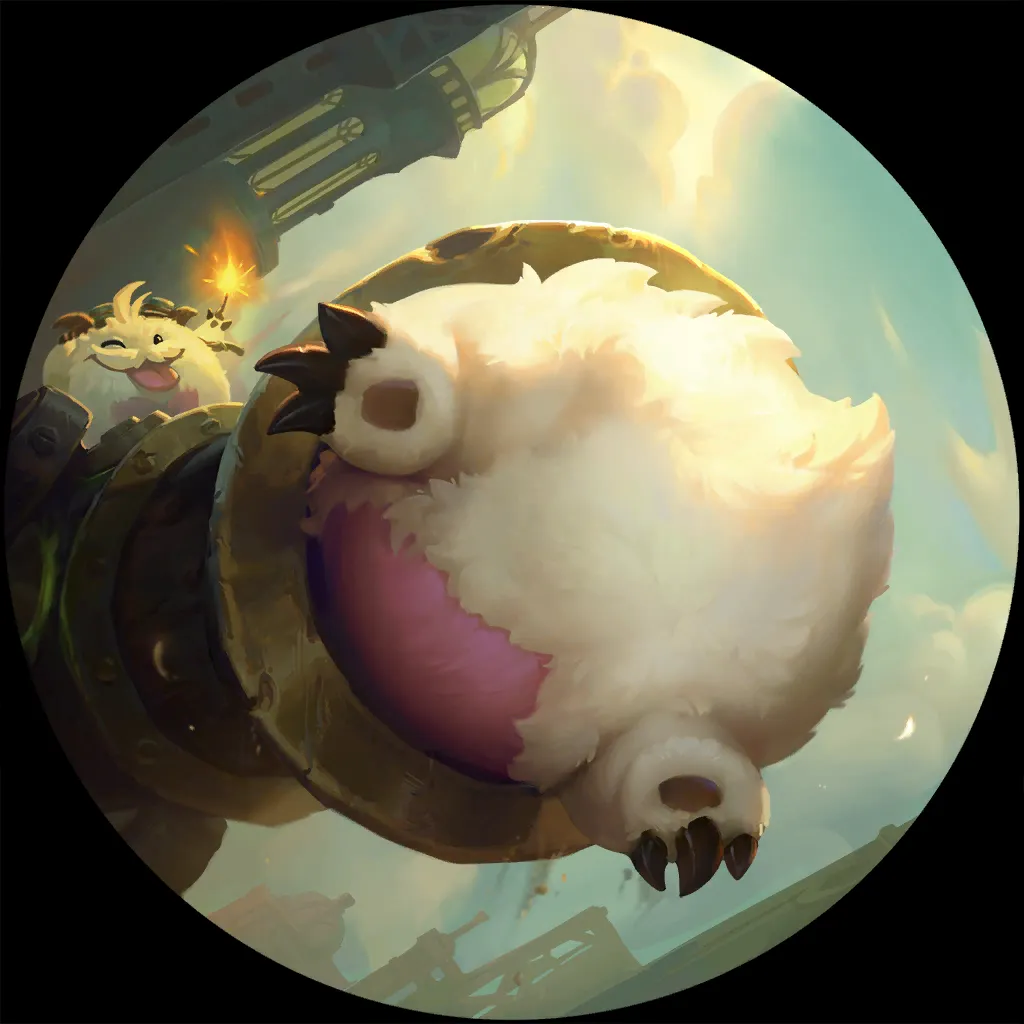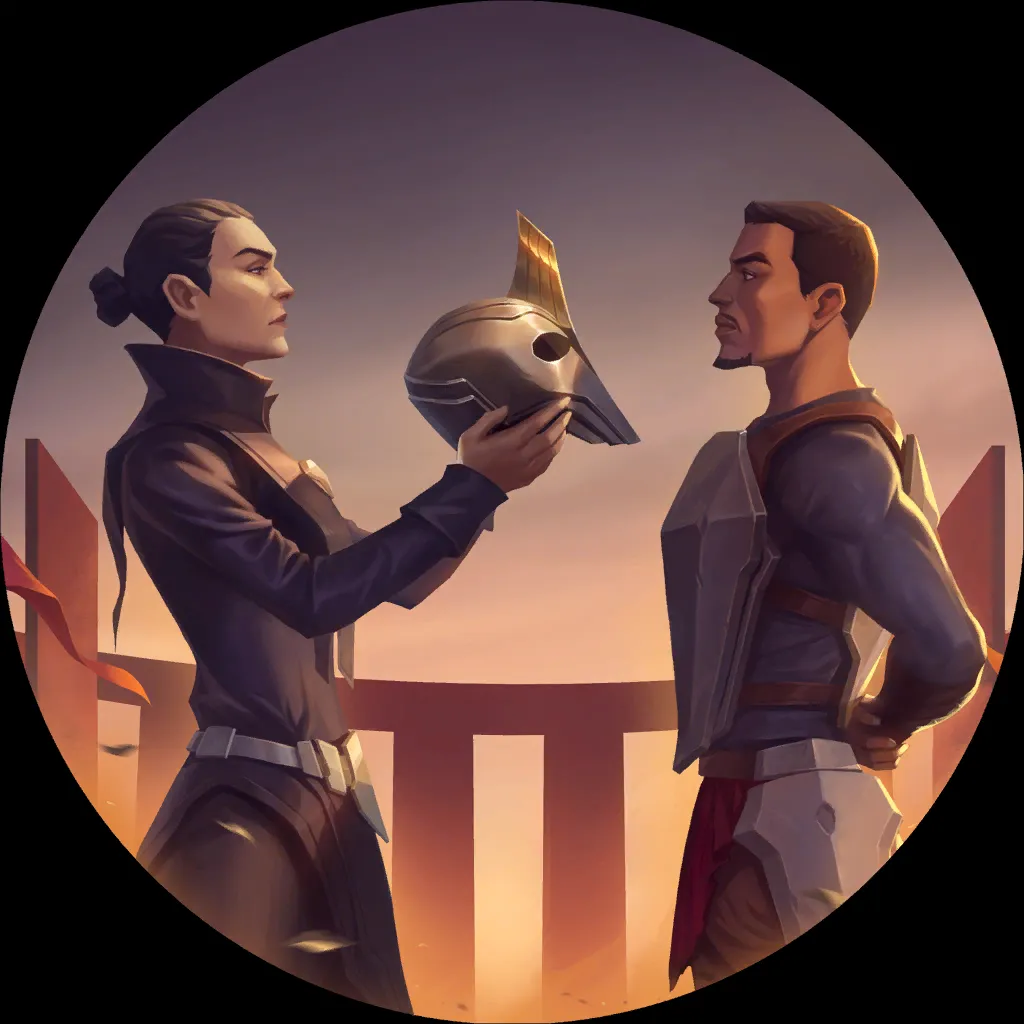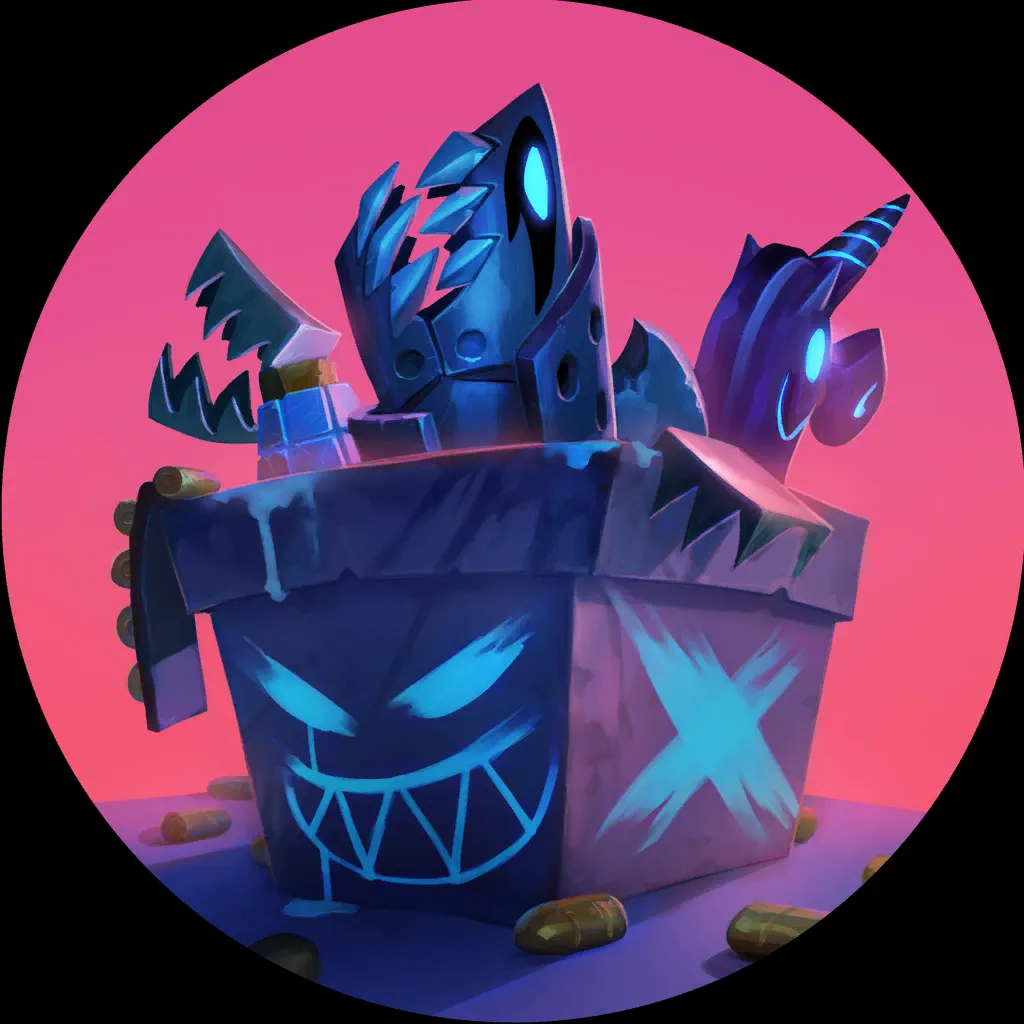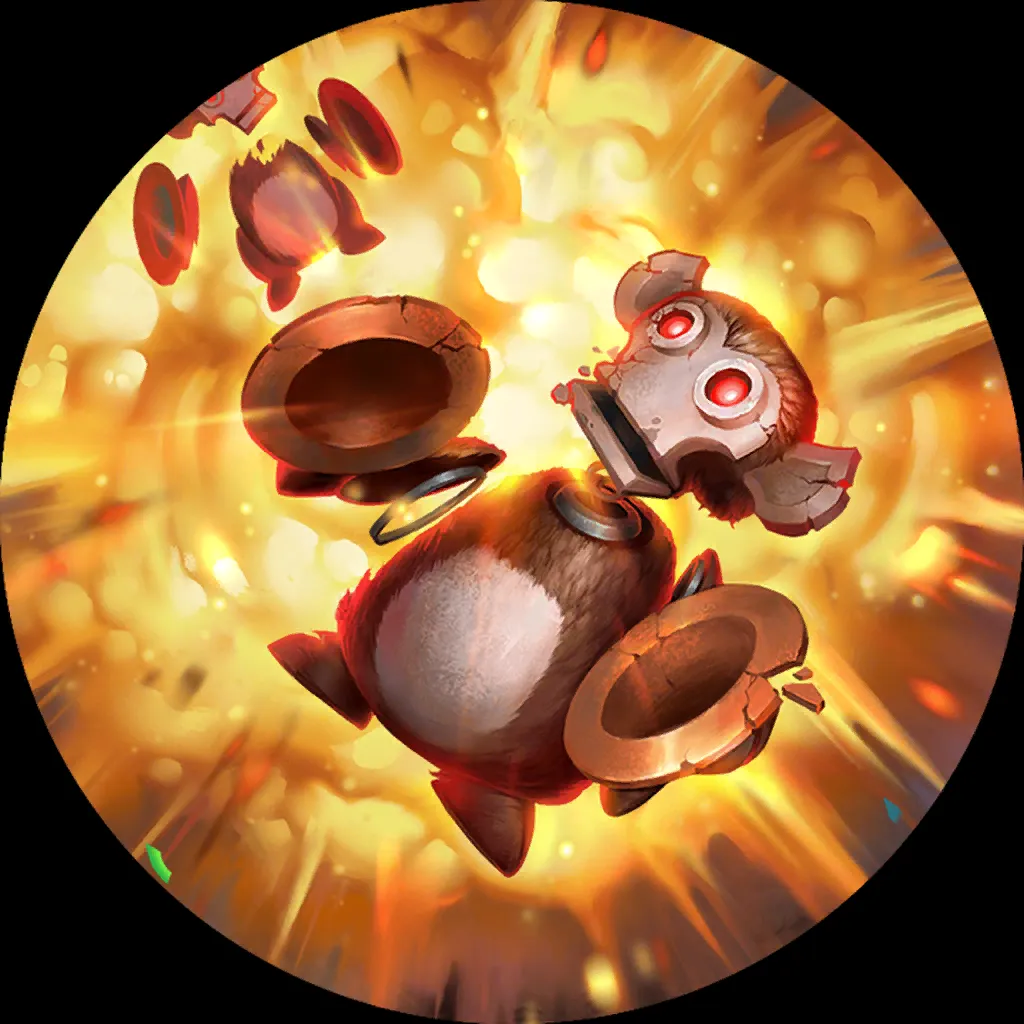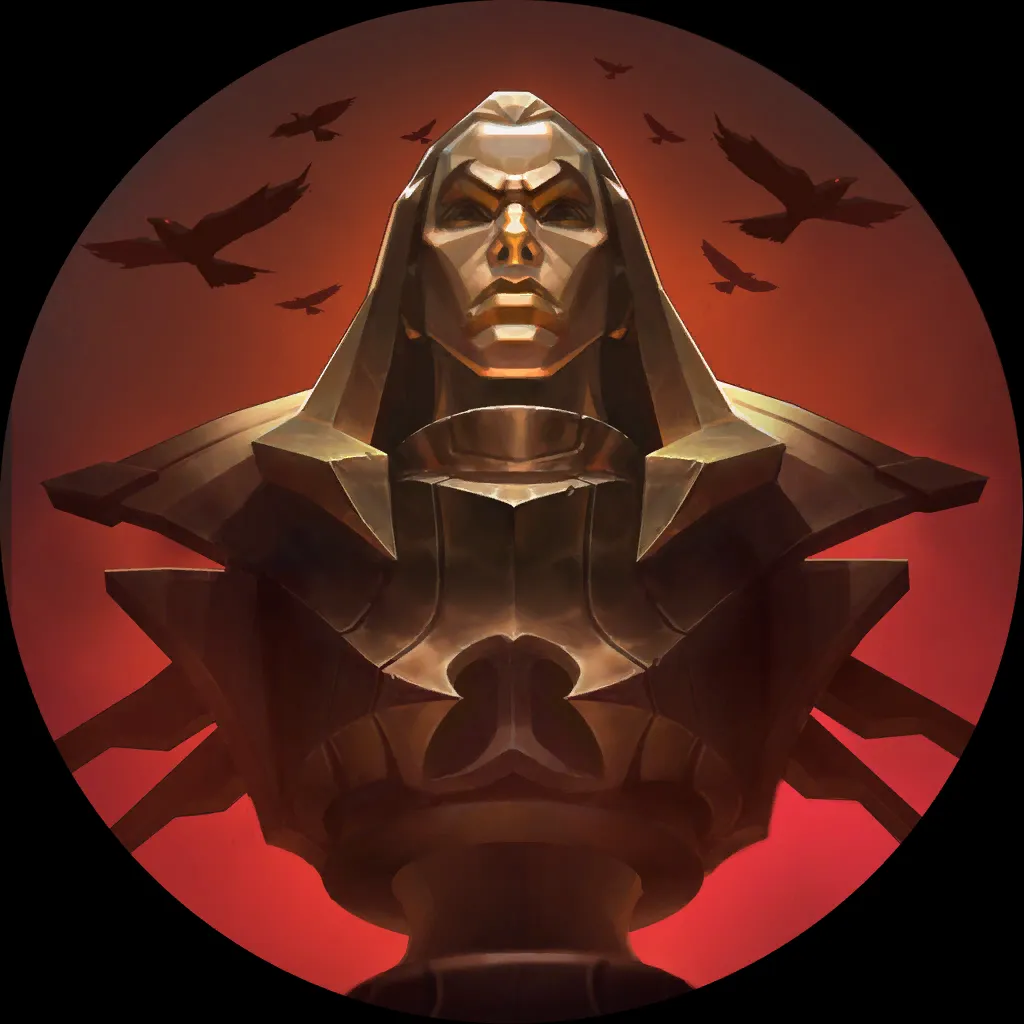 We also have Draven
Jinx
Rumble
, which as I said earlier is similar but also different. This one is a bit more swarm-like since it's reminiscent of good ol', classic discard aggro. You get going early with Zaunite Urchin
and Jury-Rig
, then follow with House Spider
or Arena Battlecaster
, then bam! A big Vision
comes down in order to push TONS OF DAMAGE. In this deck, Rumble is gonna end up being the extra pressure needed to finish, while Jinx usually provides a direct finisher with her Super Mega Death Rocket!
.
---
Fizz Lulu 
Everyone's favorite yordle deck, good old Fizz
Lulu
with Yordles in Arms
, might be back as I take a look at revamping it with some new Domination cards!
6
4
8
22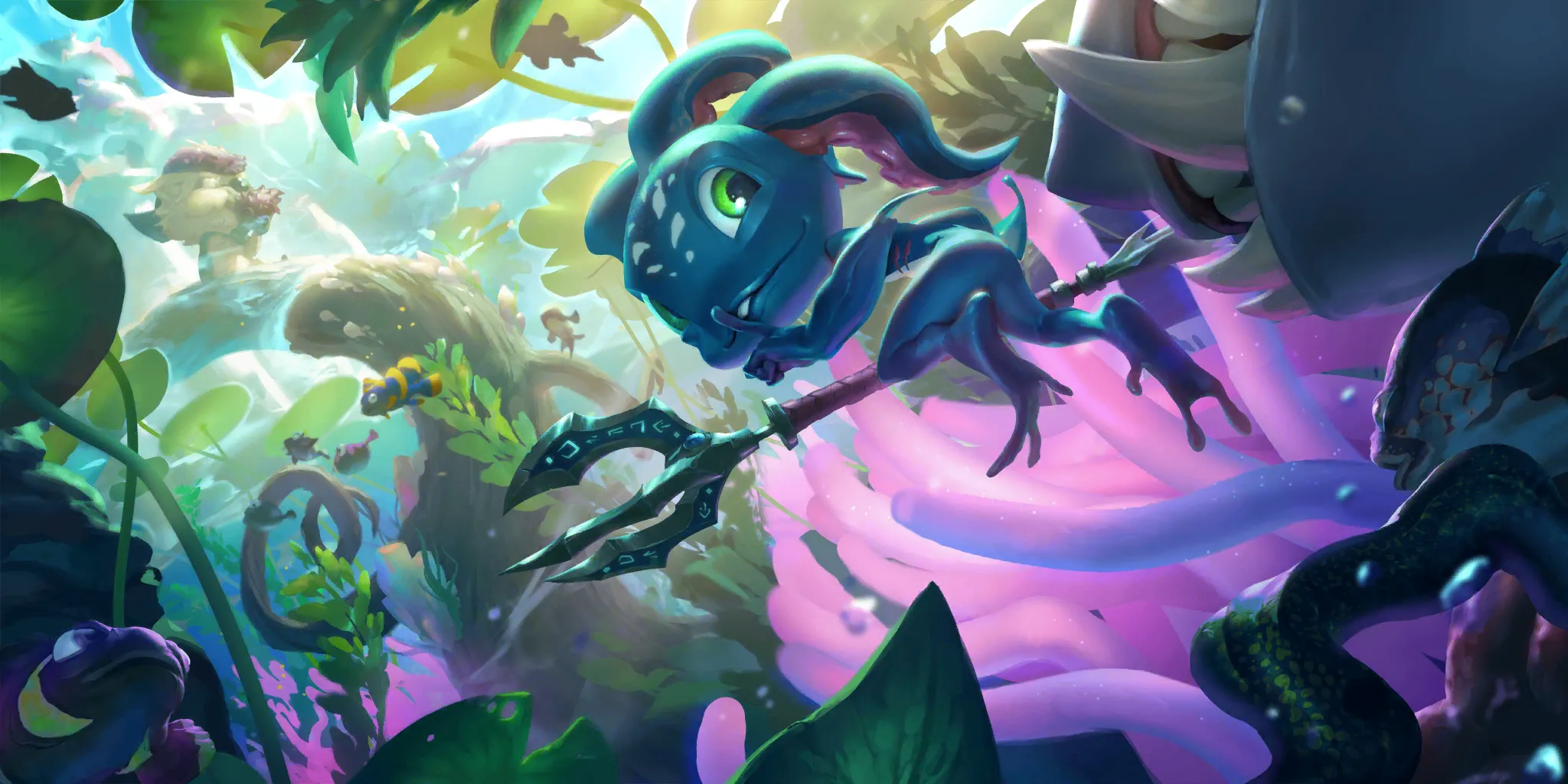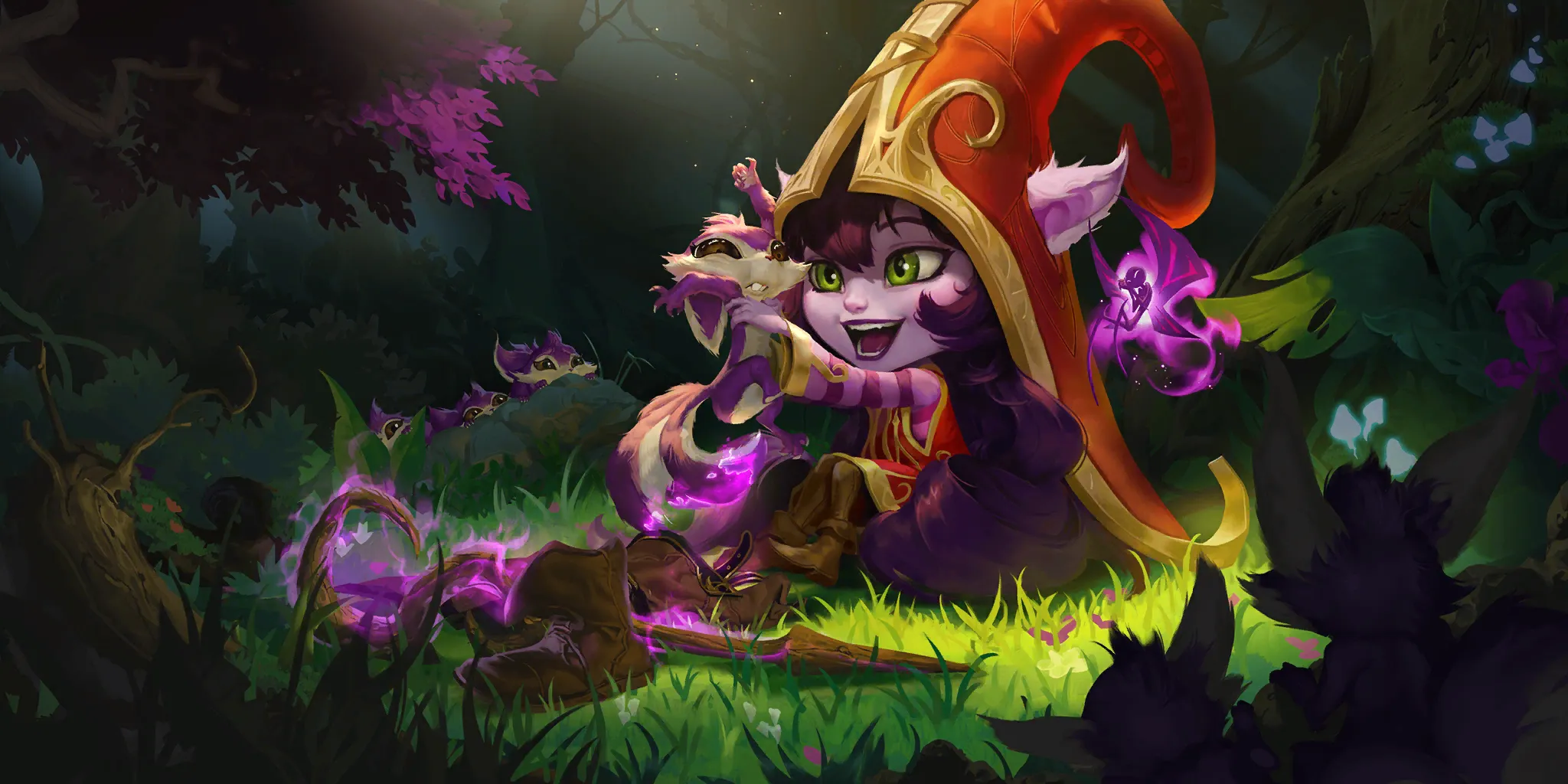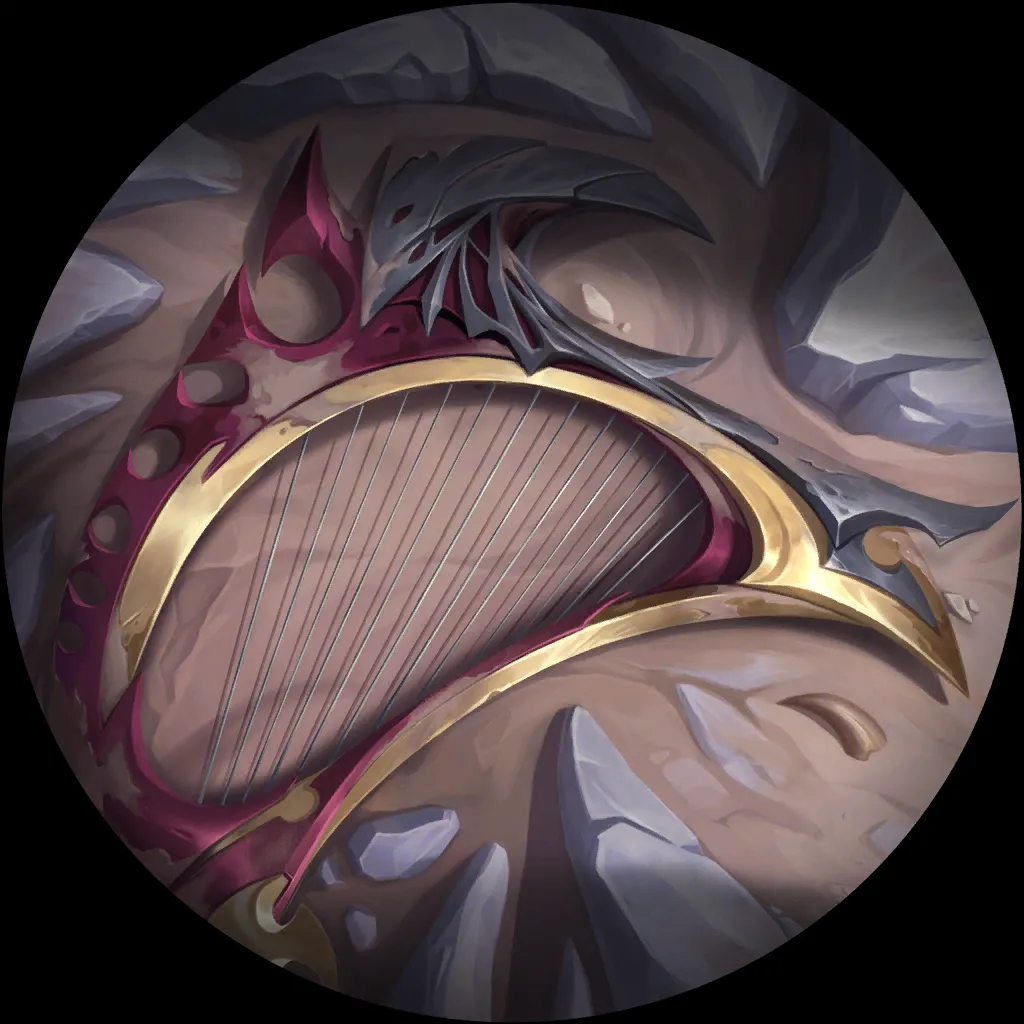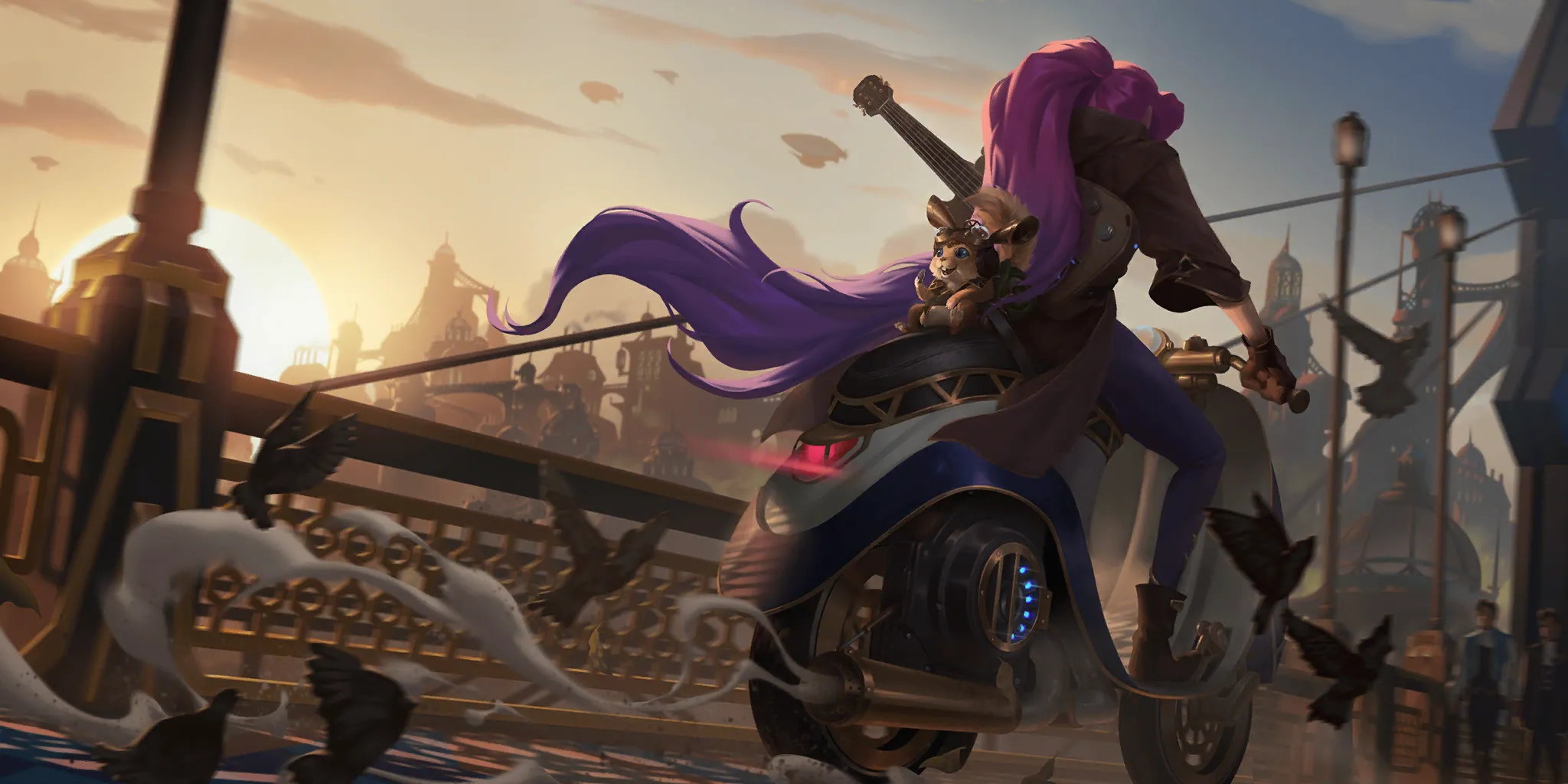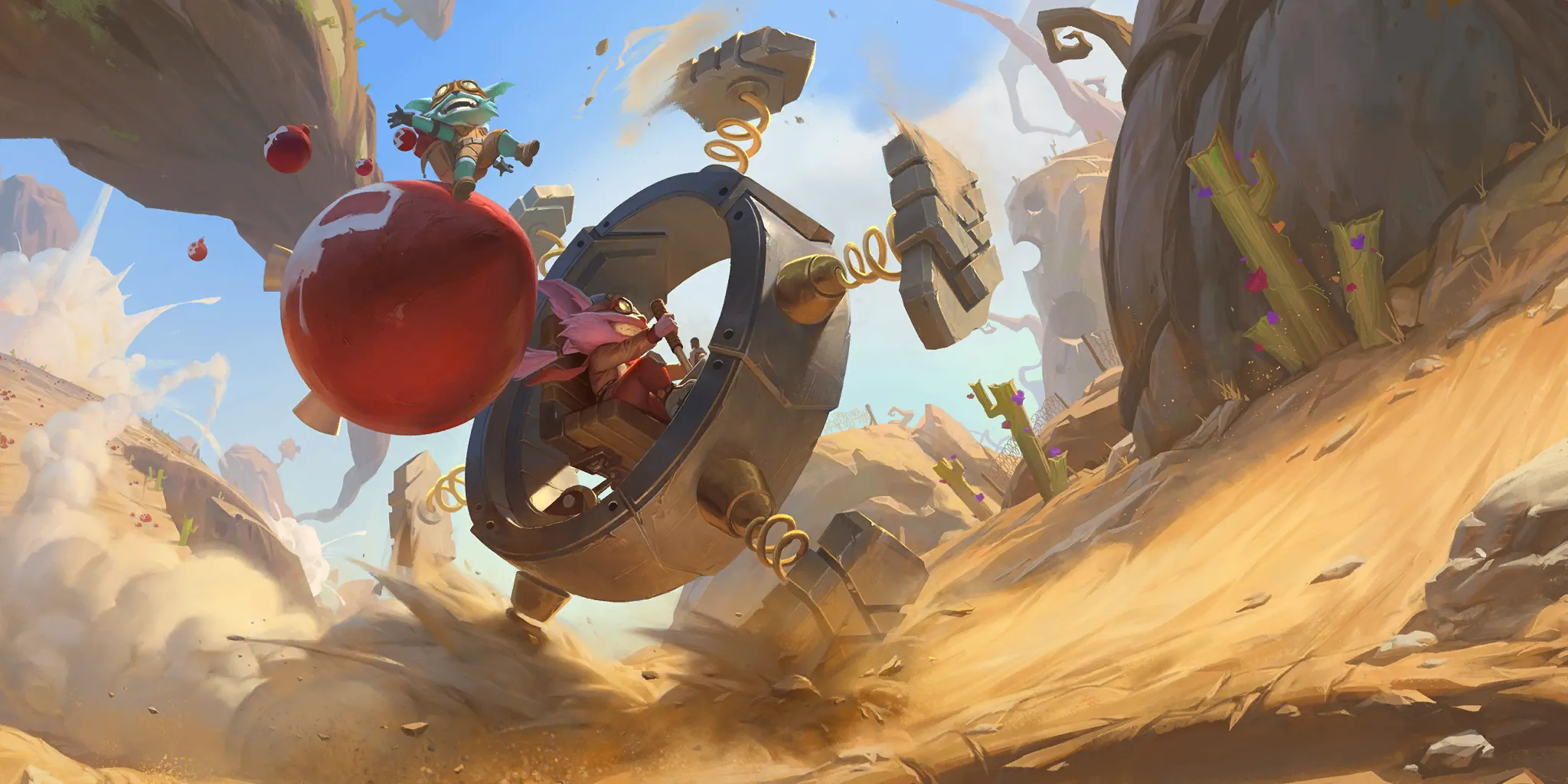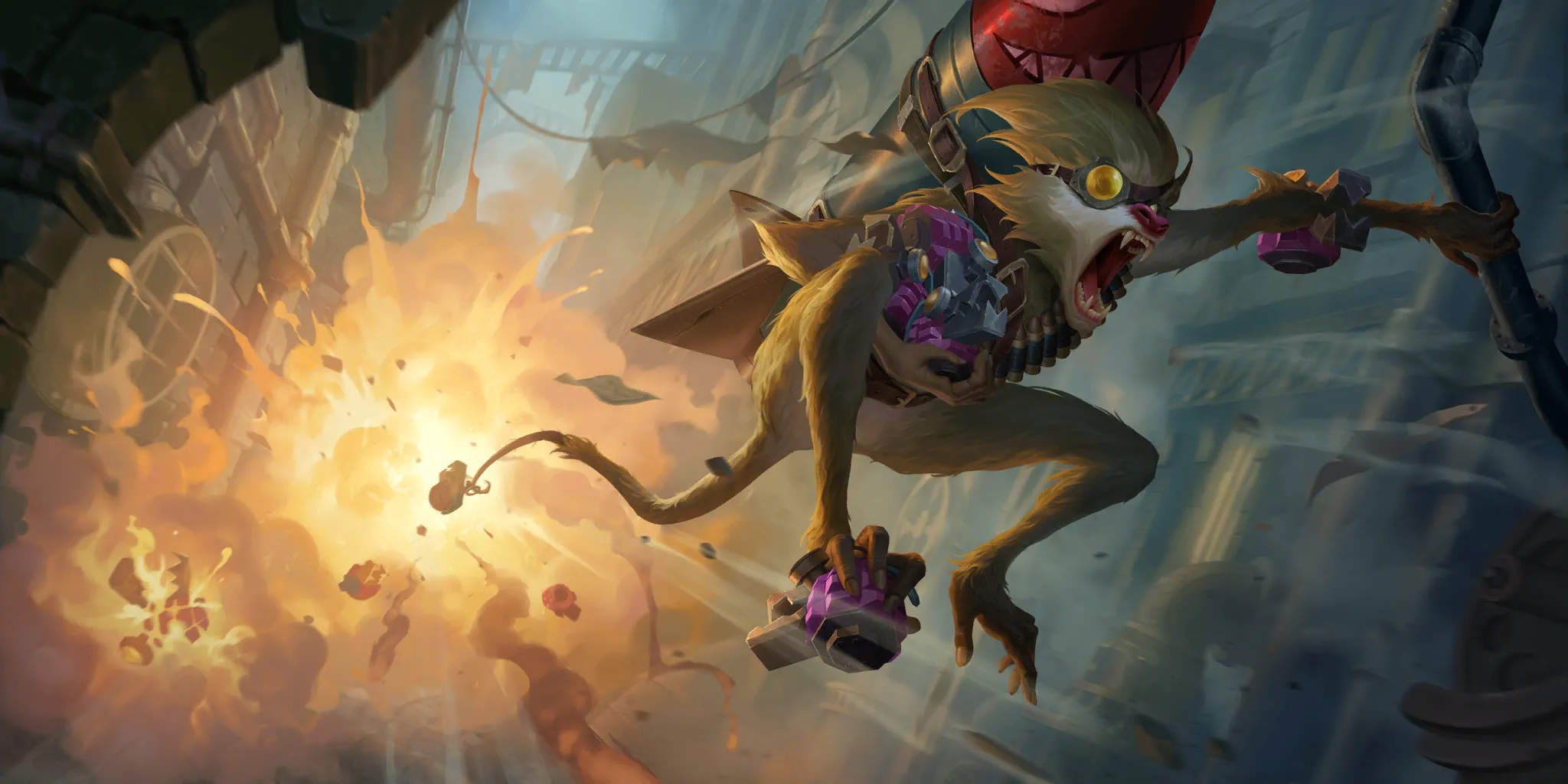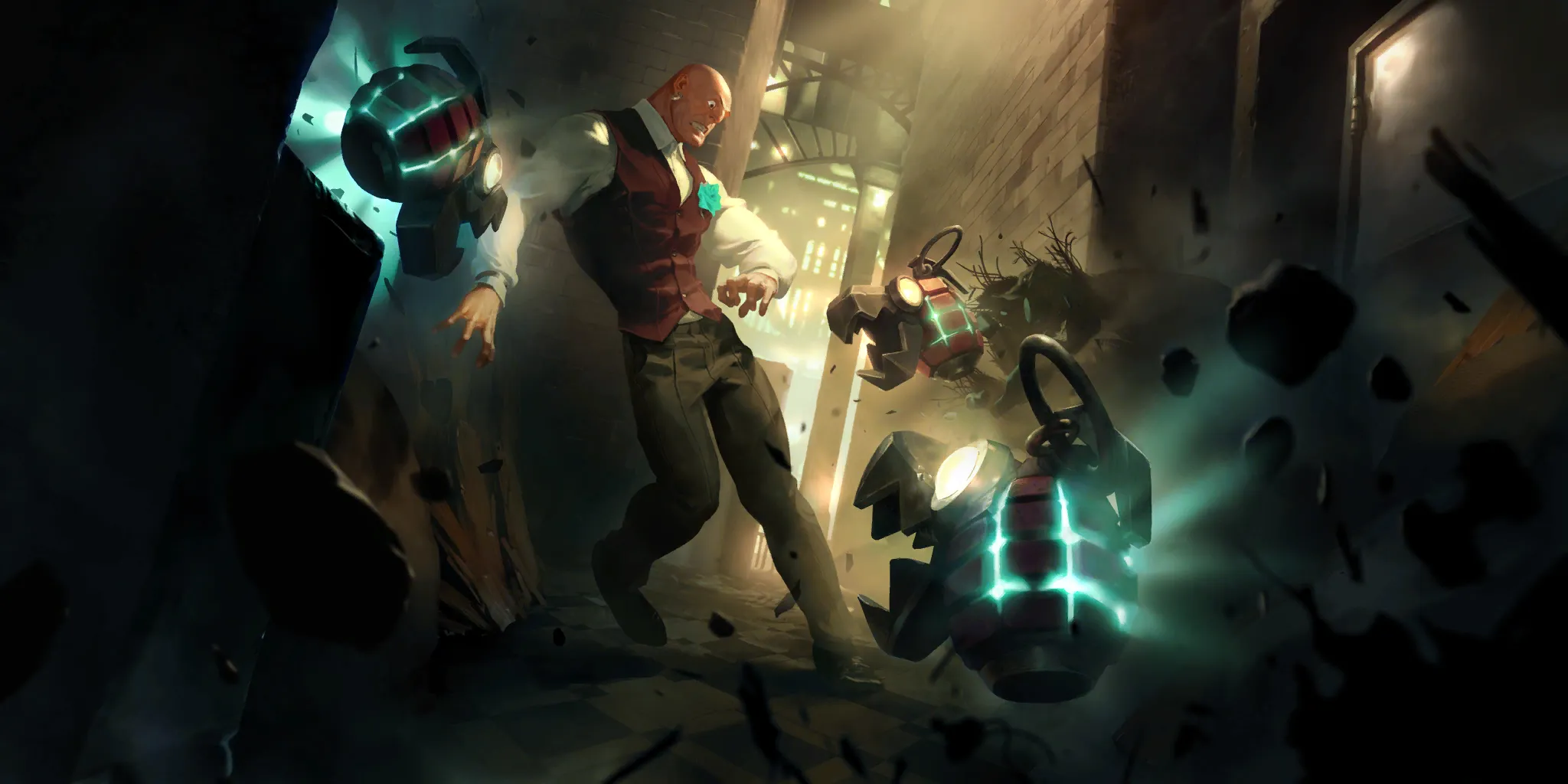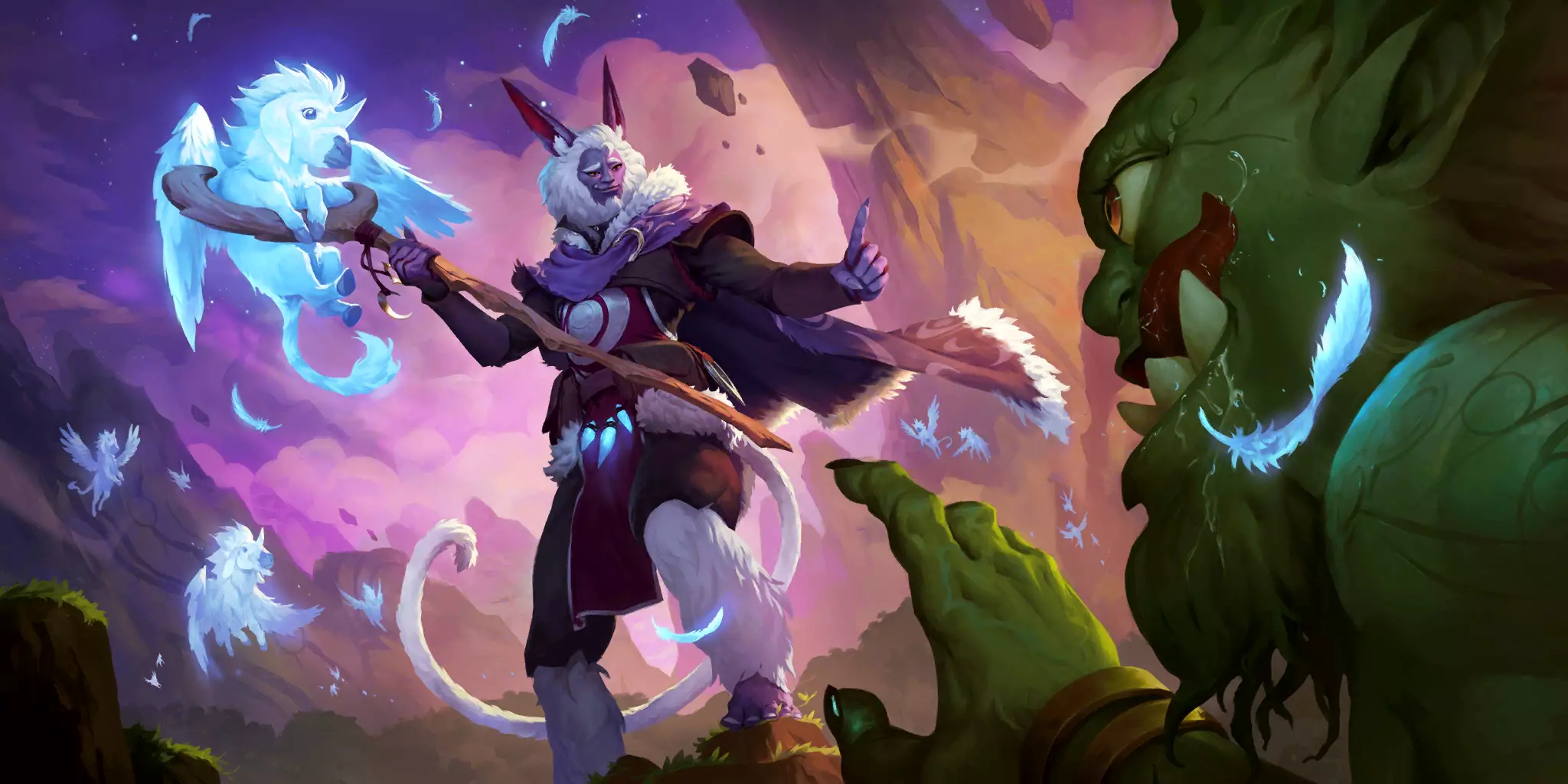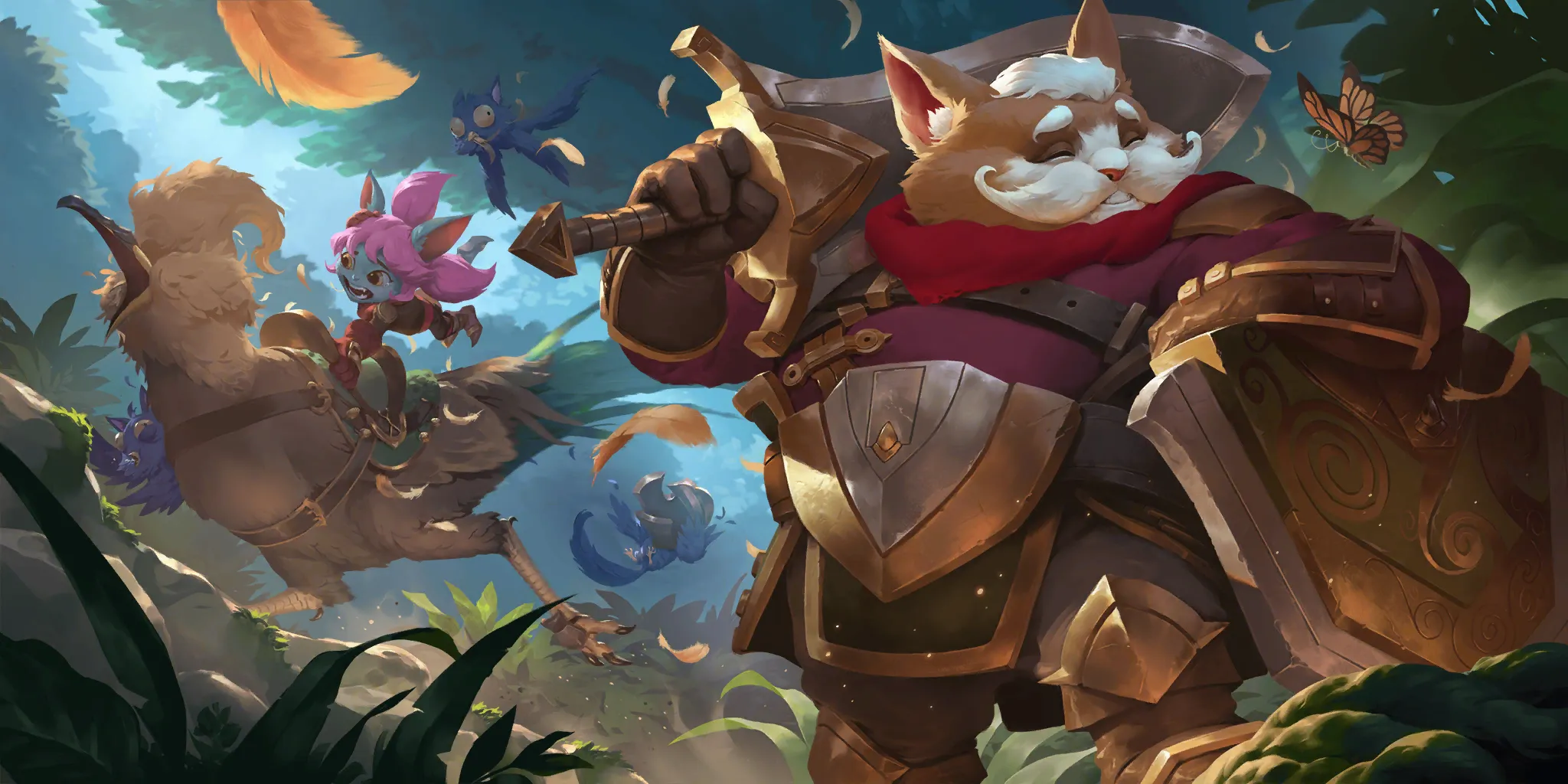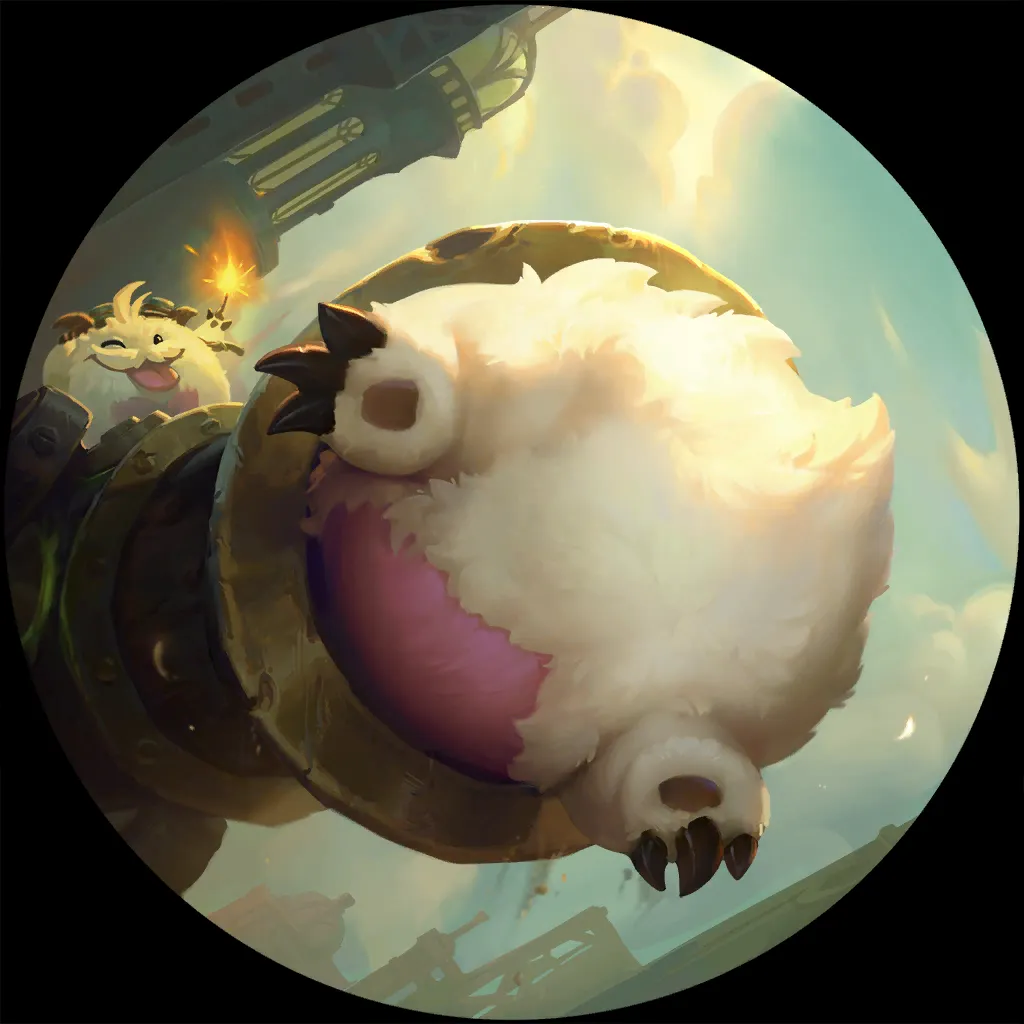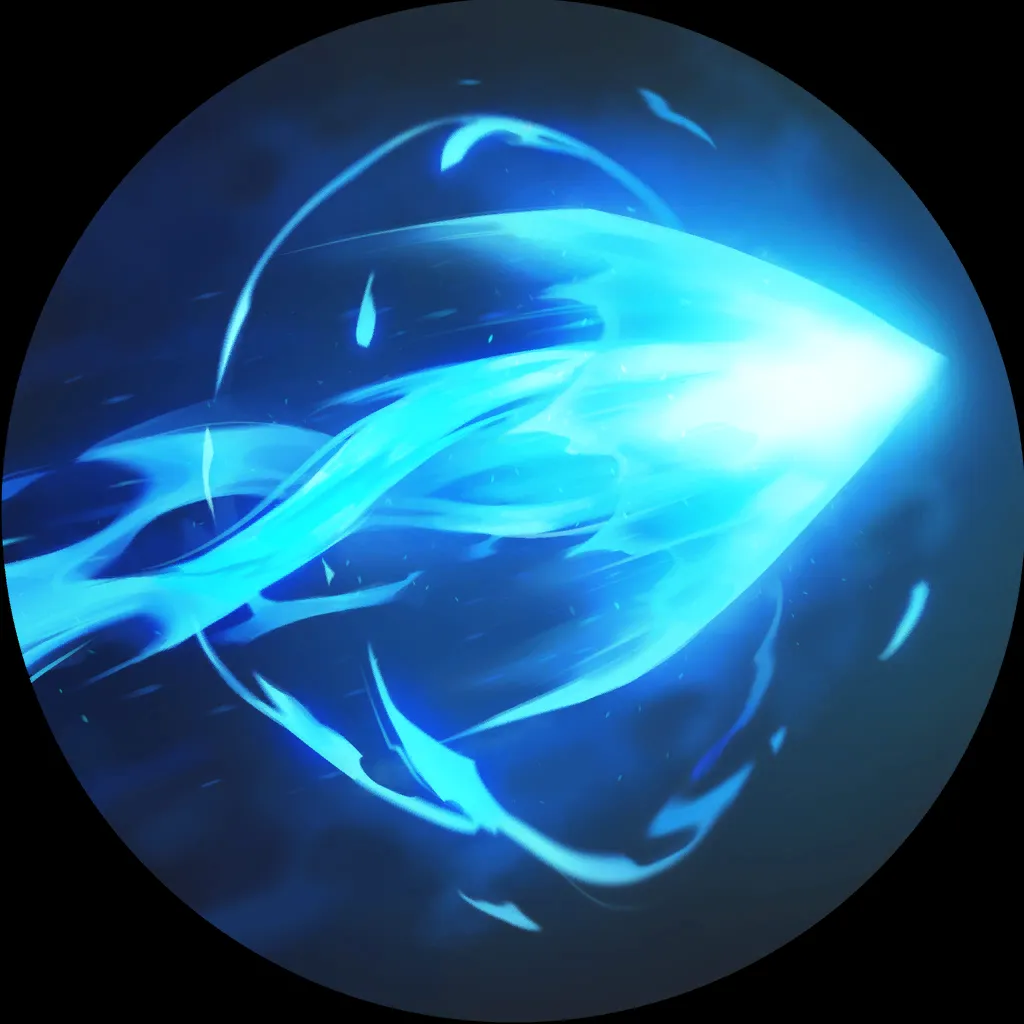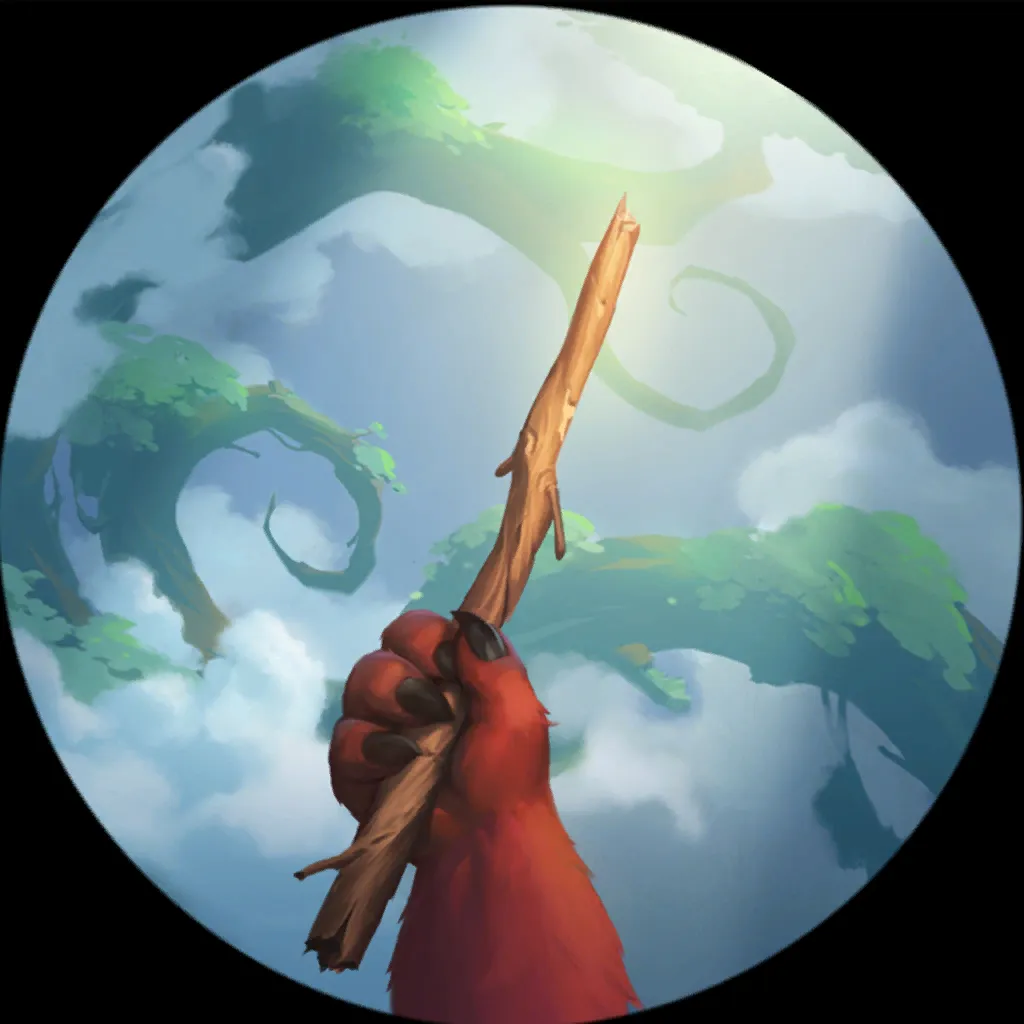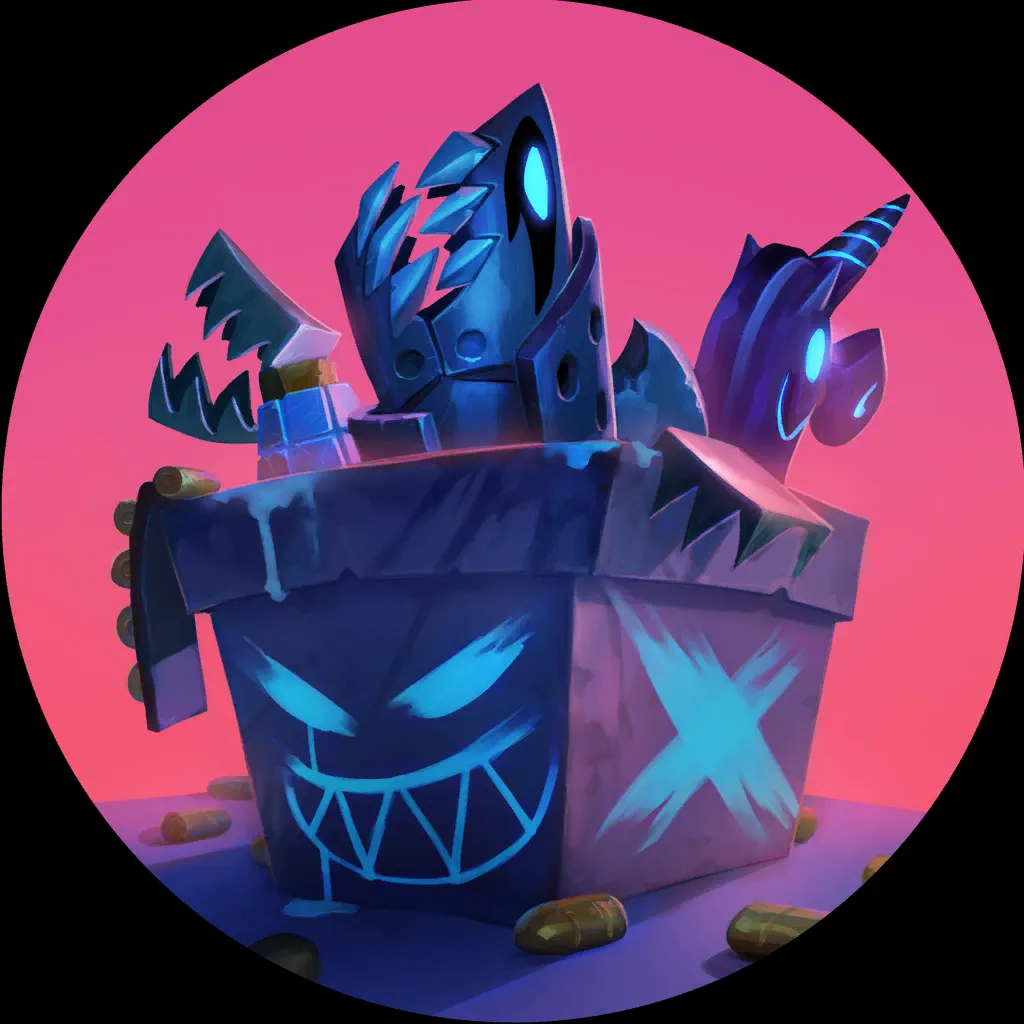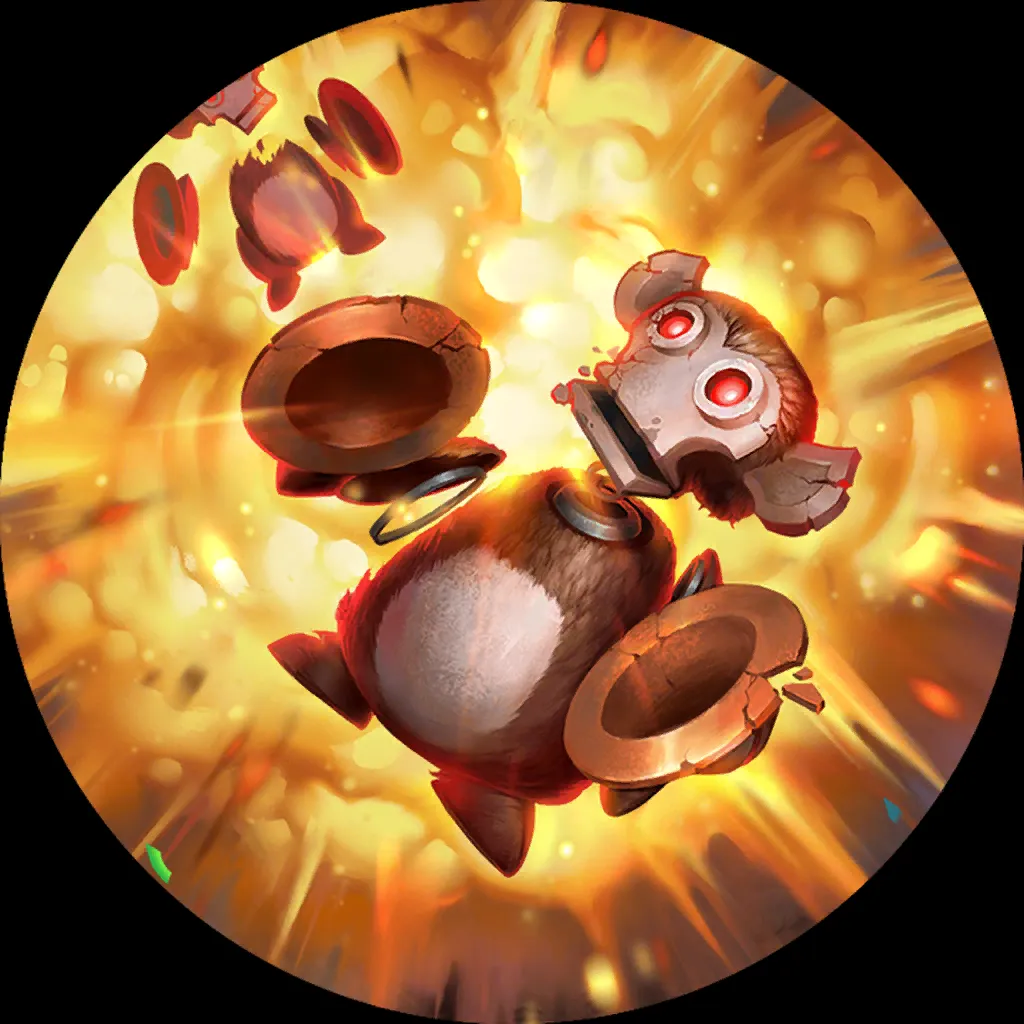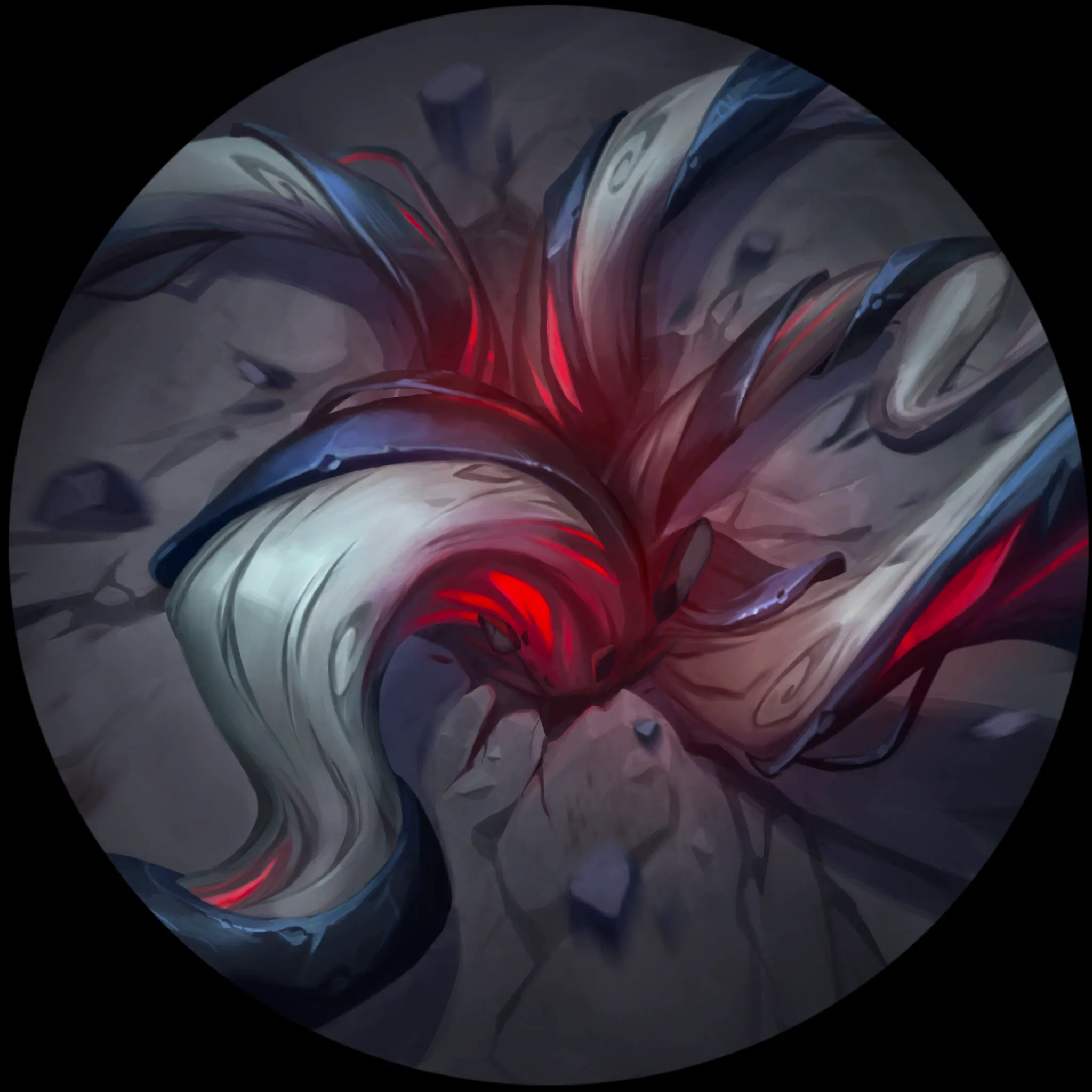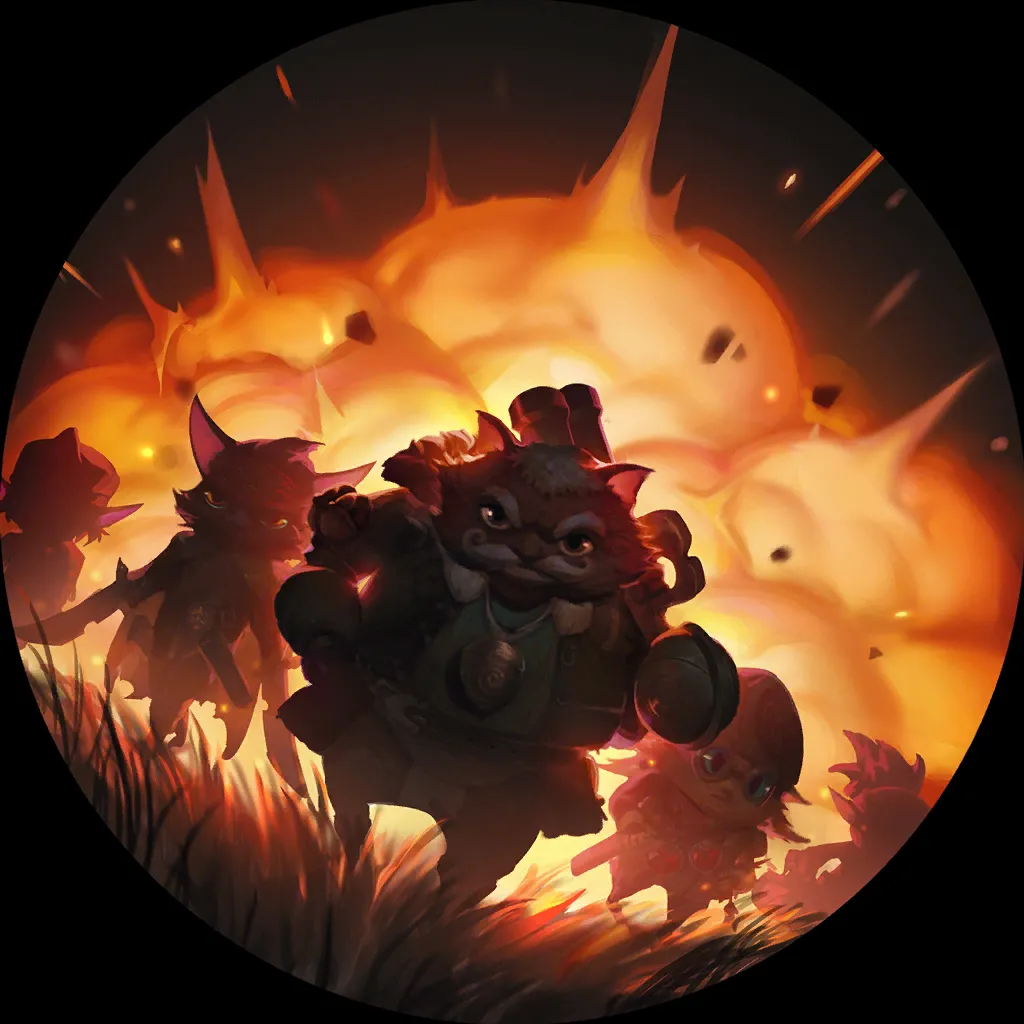 Acorn, the Hextechnician
is another possibly powerful card from the new expansion, that can get either Yordle in Arms reduced to a lower cost, or our other spells in hand if we don't have YiA – and having cheaper spells in here means we can go off much easier on our rounds.
The Sudden Surge
is great to push a lot more damage with our Elusives like Daring Poro
or Acorn, or to just clear off units with Flame Chompers!
– I have Wandering Shepherd
and The Darkin Harp
in there to help activate the cost reduction of The Sudden Surge. And speaking of The Darkin Harp, I've added this in as well because it works well putting it on Flame Chompers to give them +2 Power plus Quick Attack and clear a unit if you don't have any other buffs to give it, and putting it on Lulu helps keep her alive when she is supporting another unit. In the late game you can even use it to summon Styraatu
to place a big threat on board while refilling your hand with cards.
---
Wrapping up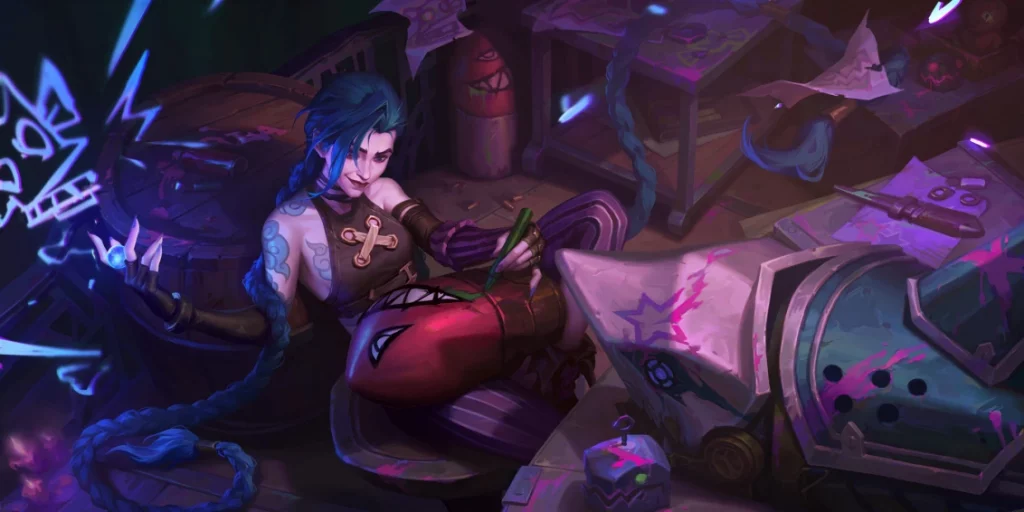 That's gonna be it for the new cards in old decks! Domination is just around the corner and I think a lot of ideas will be sparking up from everyone, especially with Worlds coming up soon as well.
And if you're looking for decks for the new champions, take a look at Yang's Six Early Access Seraphine Decks, GeneralSchwartz's Nine Varus Decks, or Yang's Six Early Access Vayne Decks.
Thanks for reading!
---
About the Author
Playing LoR since beta, consistent masters player. LoR Dreamhack Champion/Aegis Season 0 Champion(BEAU) and other high-level tournament win/top cuts. Crazy deck builder, omega cracked player. I like garlic bread.
If you'd ever like to chat, know more about the game, or would like some coaching sessions, feel free to hit me up on my socials!
Follow me on Twitter: https://twitter.com/shadawx
Join me on Twitch: https://www.twitch.tv/shadawx
Check my YouTube content here: https://www.youtube.com/channel/UCpgbie3tmI07MZJ5X5b5MYQ
Want that extra boost to get to the highest level of play? Check out my coaching with Metafy! https://metafy.gg/@shadawx
---
---