Six Legends of Runeterra Decks with Vayne
What's up everyone, Yangzera here once again! Earlier today we went through my Early Access Decks for Seraphine – now we'll focus on the last Domination Champion to be announced: Vayne
. She sure comes in with a package that's extremely strong at face value, and her baseline power is quite strong too. I've tried her out in a lot of different builds, so let's begin talking about her and explaining the gameplay.
---
New LoR Champion: Vayne – Mechanics
Vayne at level one is a three-mana 3/4 that creates a Tumble
in hand if you don't already have one, and if you do, she reduces its cost by one mana. Tumble
, on the other hand, is a three-mana spell that Equips a unit with an equipment that costs two mana or less, and then allows that ally to start a free attack. There are some interactions worth noting:
Tumble will have its cost reduced down to zero, and if you have a zero-cost Tumble in hand, Vayne will simply generate a new one and start reducing the second Tumble's cost. You can have multiple Tumble in hand at the same time.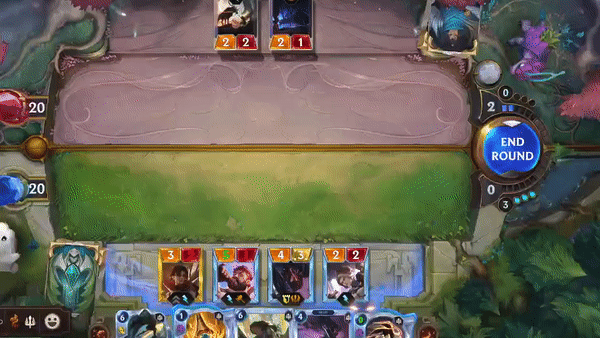 When you Tumble a unit in with an equipment, the equipment will be attached before the unit starts the free attack, so Upcycled Rake will trigger the Scout attack's Rally, and if you Tumble in an untriggered Ranger-Knight Defector with an equipment, she will be equipped before attacking, gaining Scout and also triggering Scout attack's rally.
Vayne
will level up when she's seen allies attack four times, resembling Miss Fortune
and Quinn
a lot, and the first thing you imagine when you see both Tumble
and her level up, is making a Scouts-based list with her in it. But before looking at lists, let's talk about her level up.
Tumble
will be created and have its cost set back to 0 by Vayne
. As it is right now, this cost reduction is a "this round" buff, so if you don't use Tumble
, it will go back to costing three at round end, and be discounted by Vayne on the next round start. This means it would take you two rounds to generate the second Tumble
in your hand, if you don't use the first. This is also most likely a bug/unintended interaction just like the one I talked about in the Seraphine article, and was also reported, so we can expect a fix soon.
---
Vayne – Deckbuilding Considerations
Vayne
has an obvious synergy with the Scout keyword, and it is the first place most players will try putting her in whenever she comes out. That's great, and it is indeed a very strong home for Vayne – I personally think she's way stronger than Quinn
, honestly, and I'm interested to see her builds develop and get refined. Conceptually speaking, though, we need to remember that Tumble
is simply a free attack. There's no point in Tumbling units that will not take advantage of the free attack, or if you don't have effects that synergize with it. Good examples of units that want to be Tumbled are units equipped with Upcycled Rake
(for the Rally effect), and units that naturally have Scout – good examples of units that want you to Tumble
other units in are Miss Fortune
, Quinn
, Azir
, Obedient Drakehound
. You can also trigger Fated with Tumble, so there is a lot of synergy with Pantheon
and his followers, and there is a lot of extra synergy with Gwen
and the Hallowed buffs.
Overall, Demacia is looking very interesting with the new champion, and lots of regions will be interested in Vayne, looking specifically for attack synergies – let's look at some brews, shall we?
---
New LoR Decks: Vayne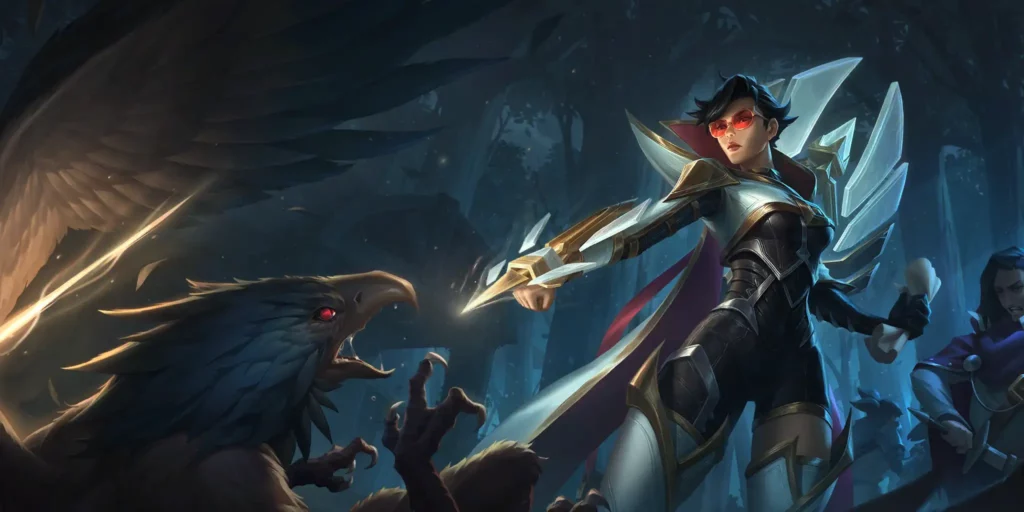 Miss Fortune Vayne
Our first and most obvious Vayne build features her synergy with Miss Fortune
and Scout units.
6
5
12
17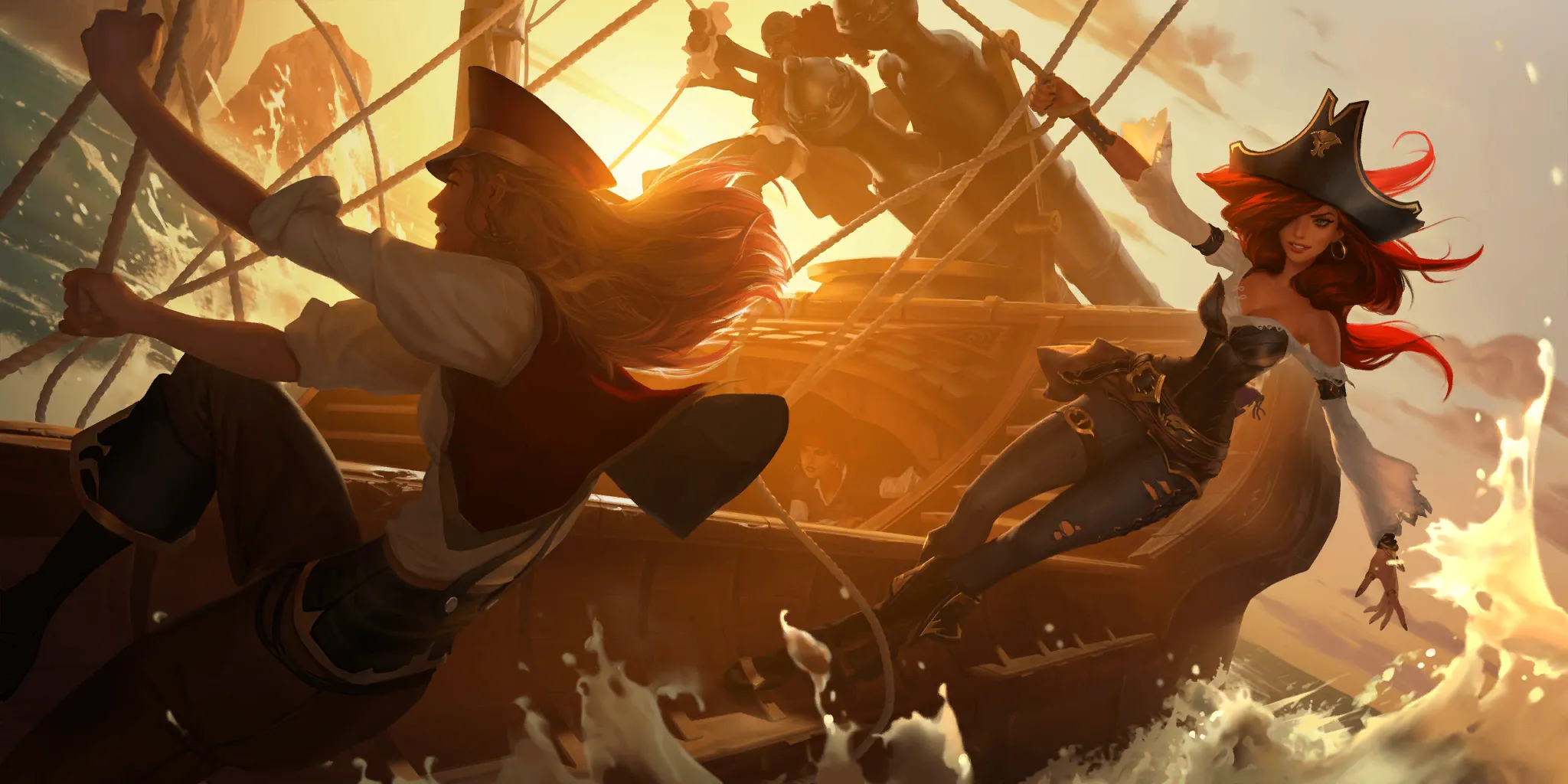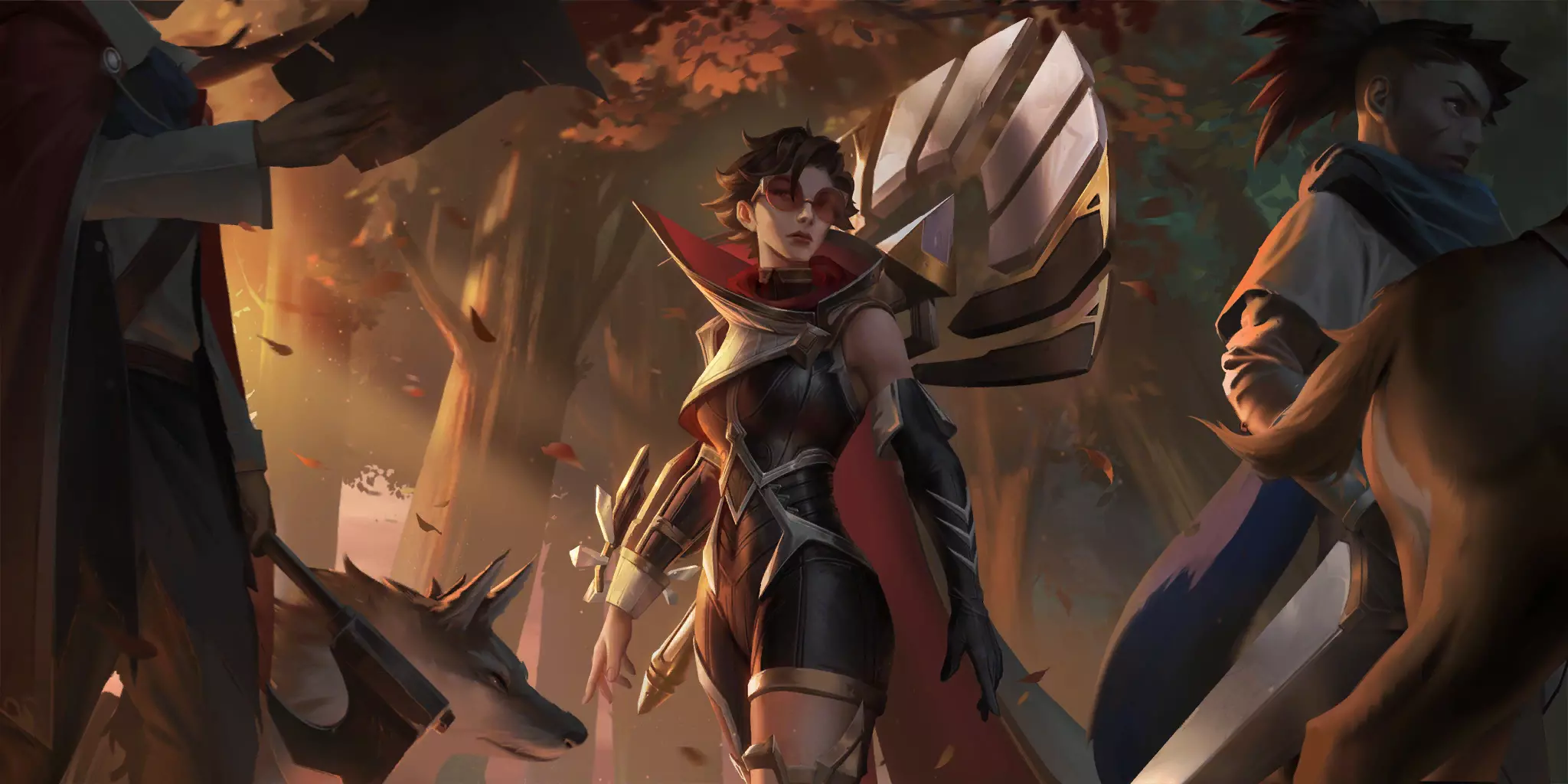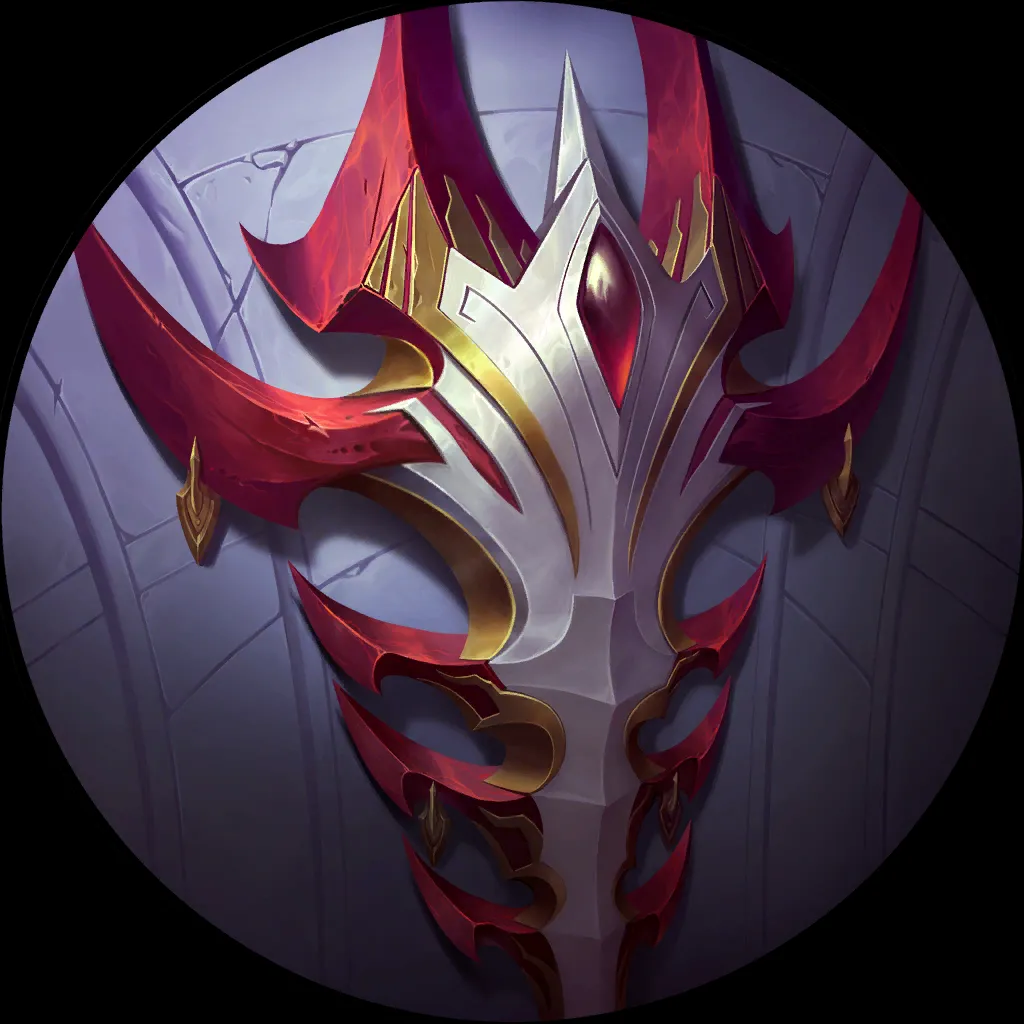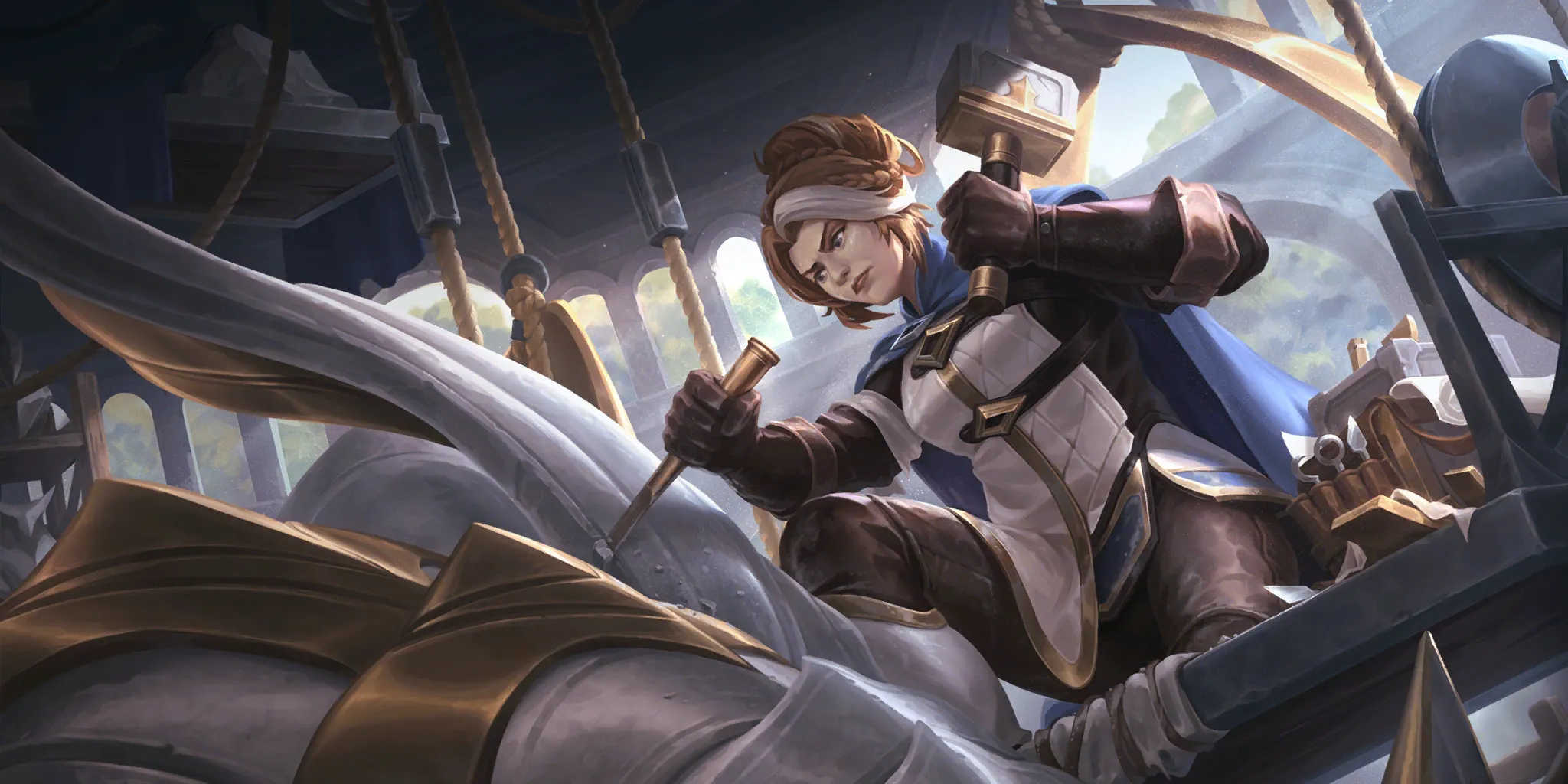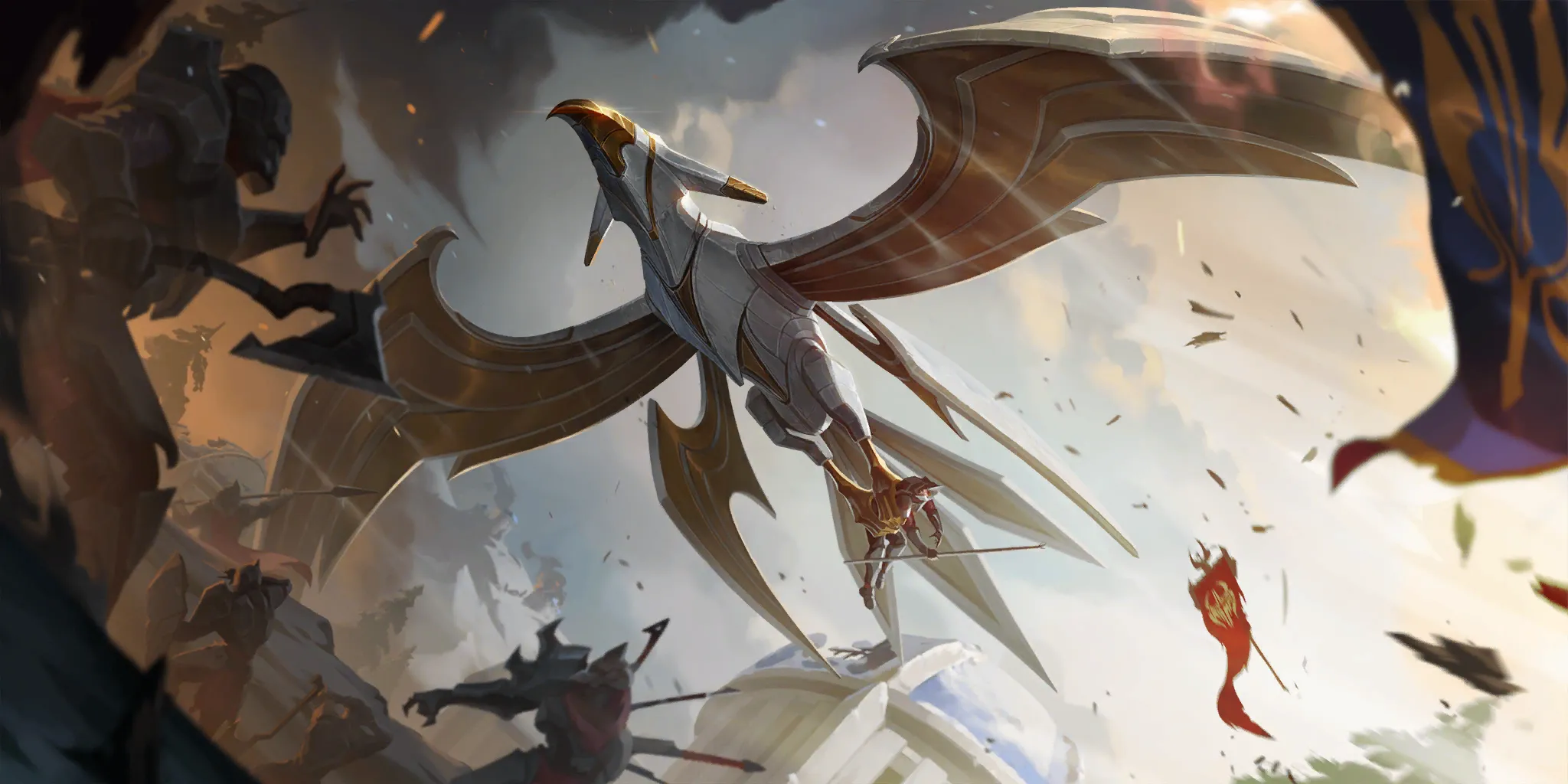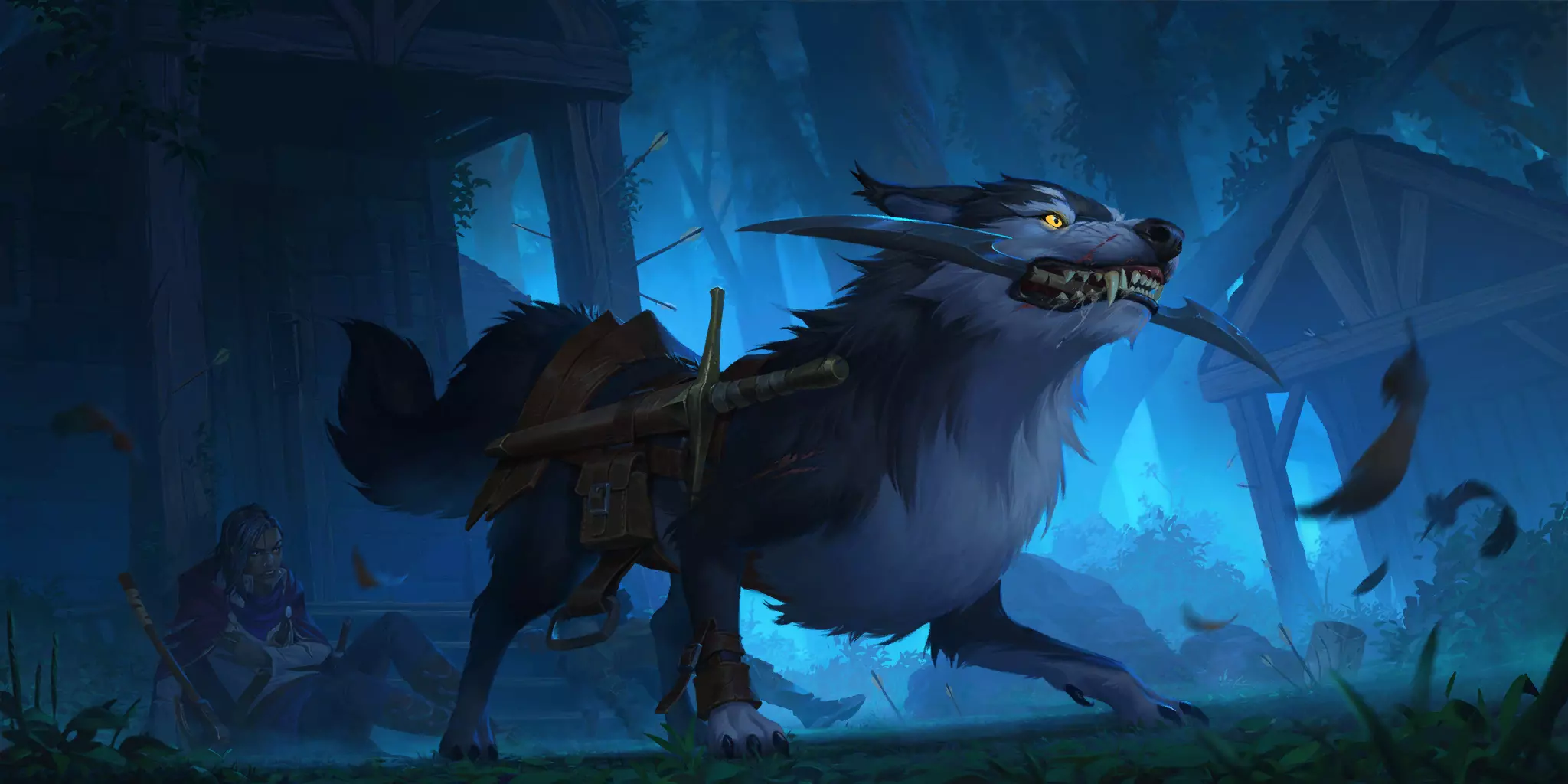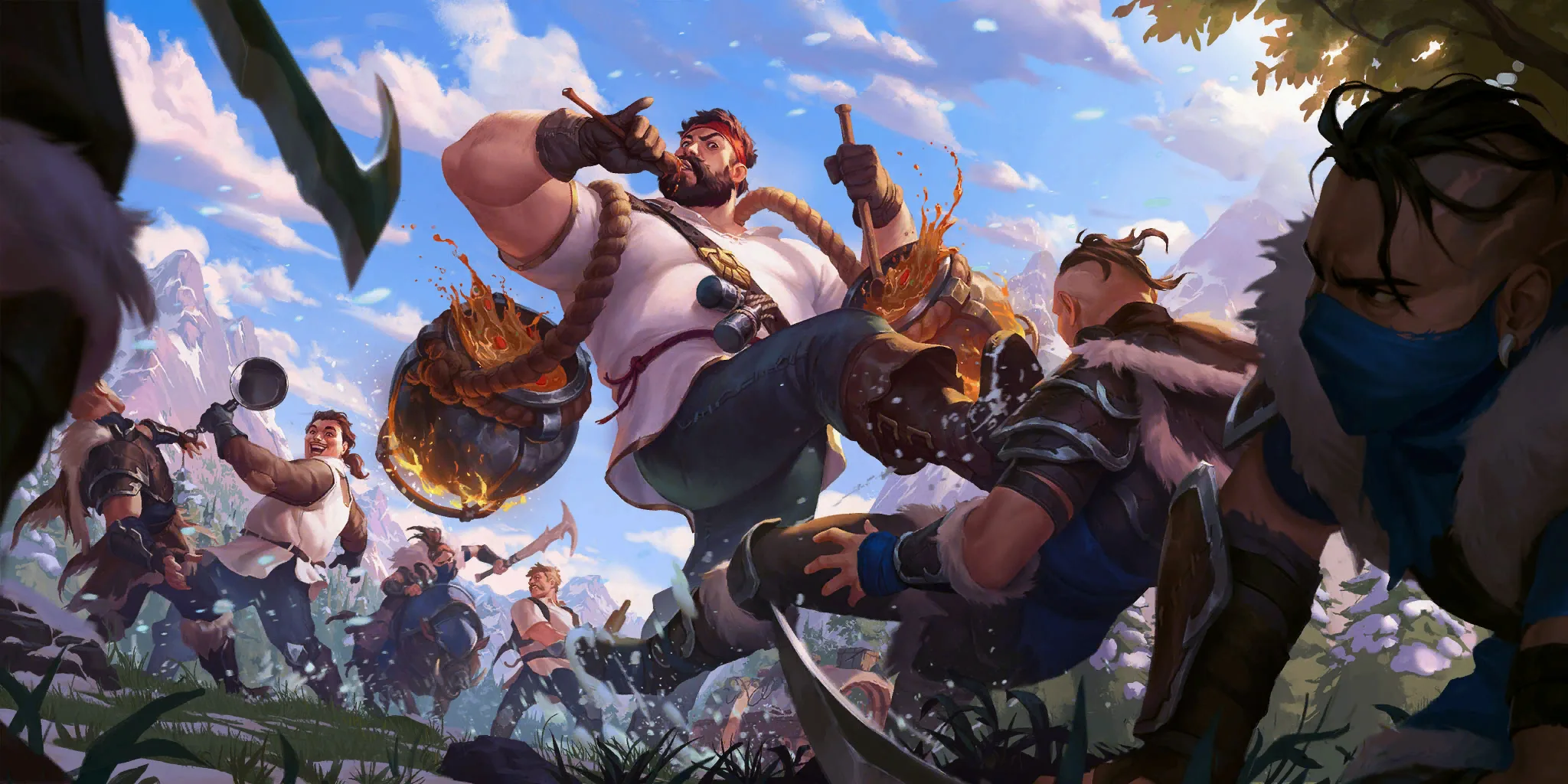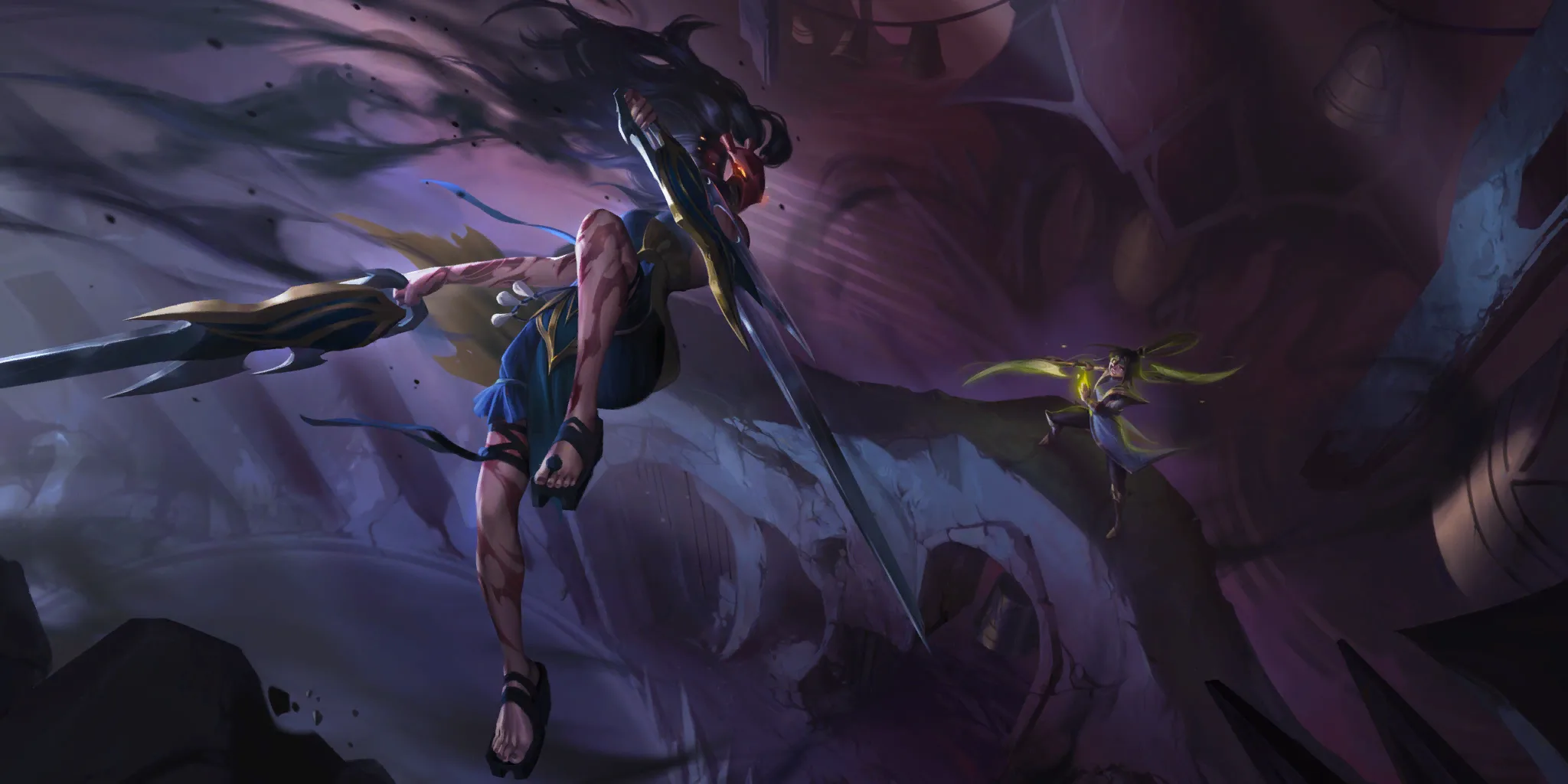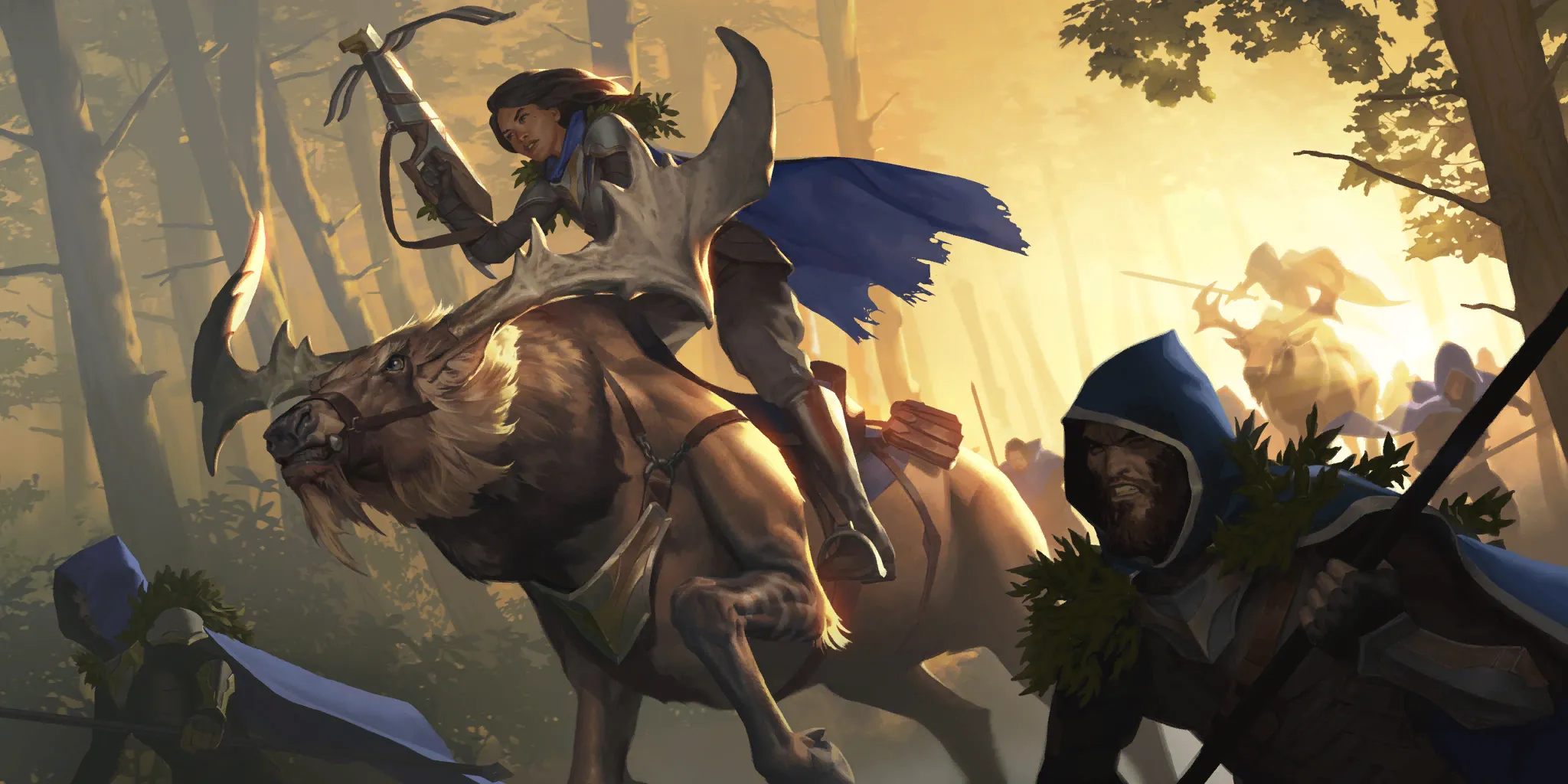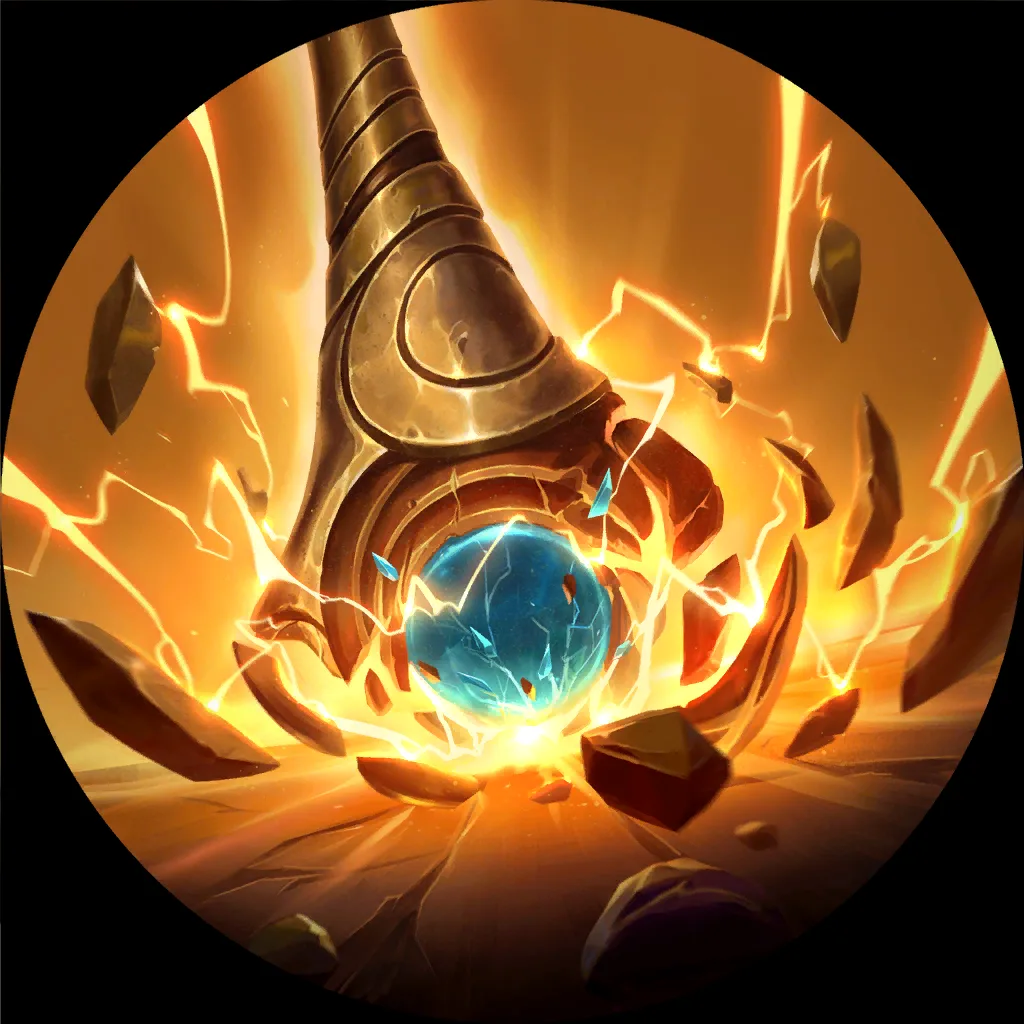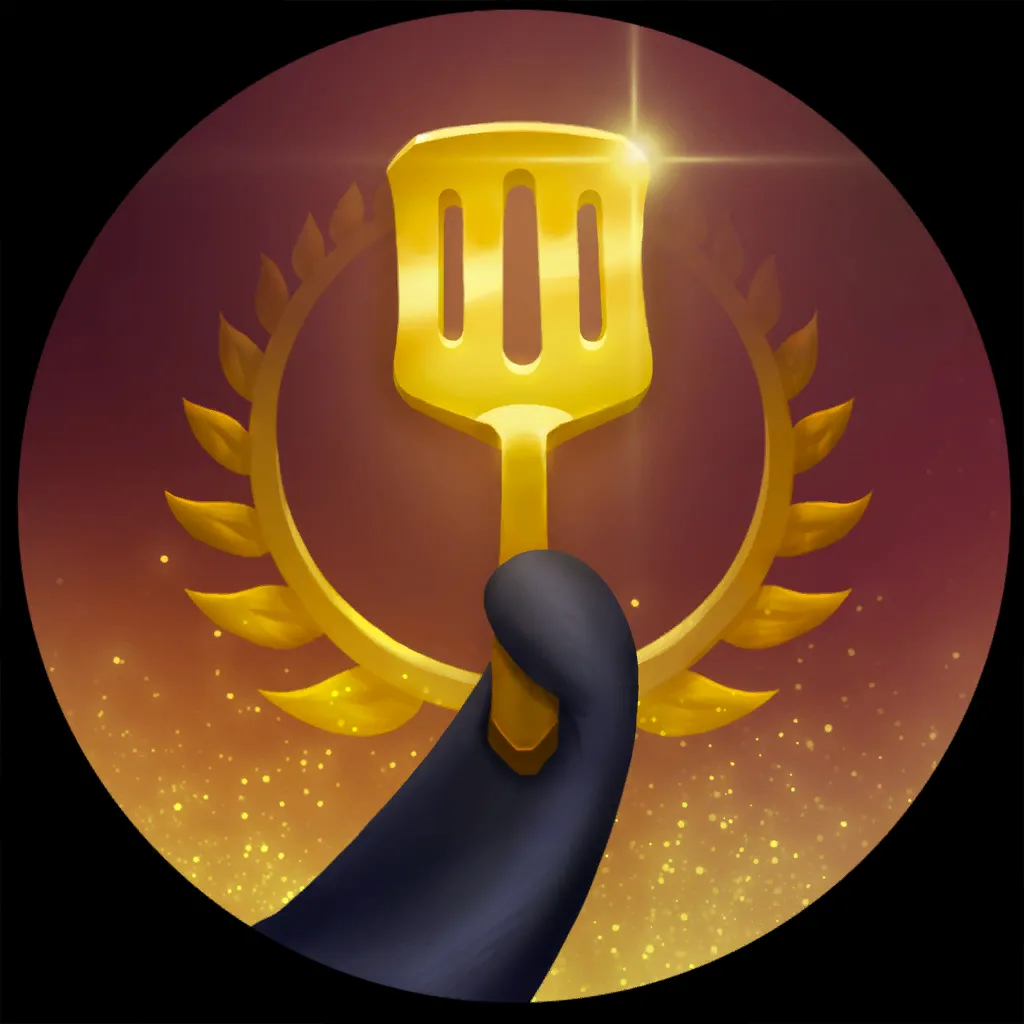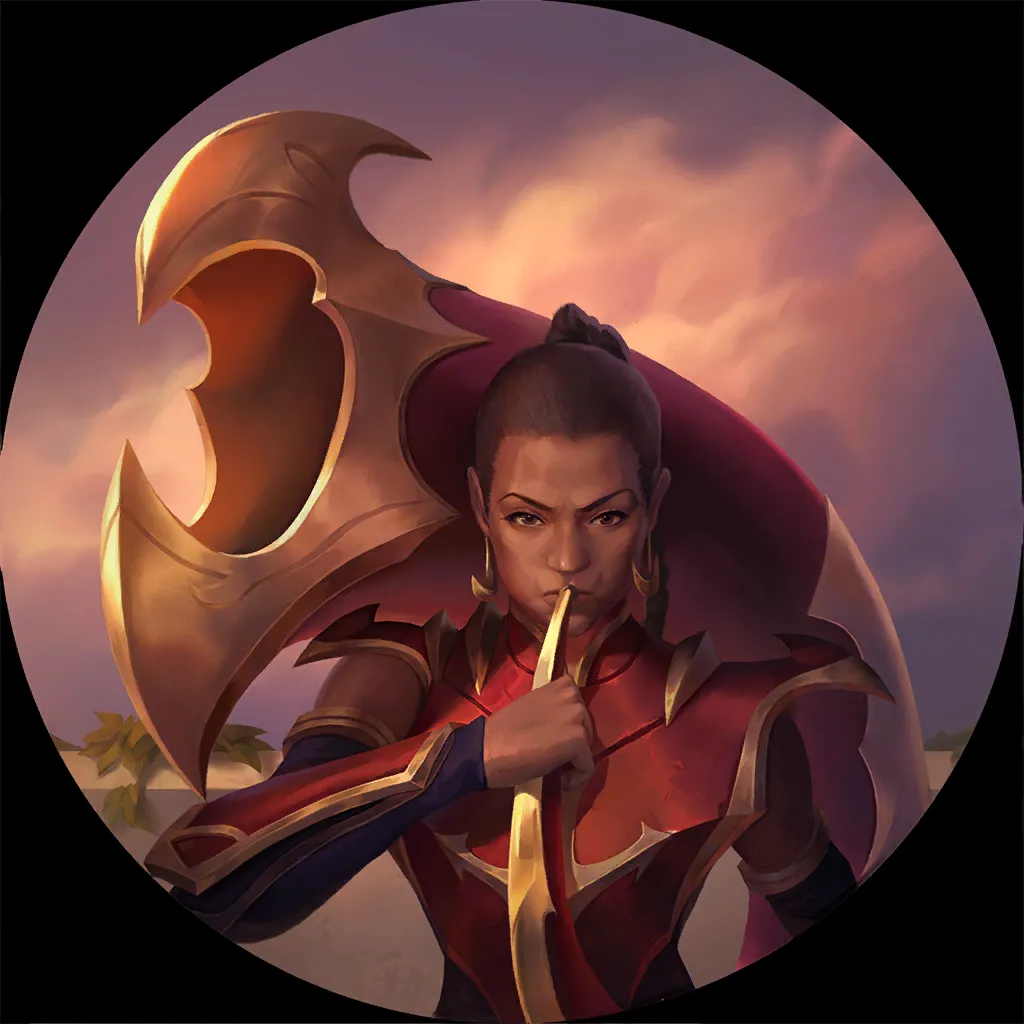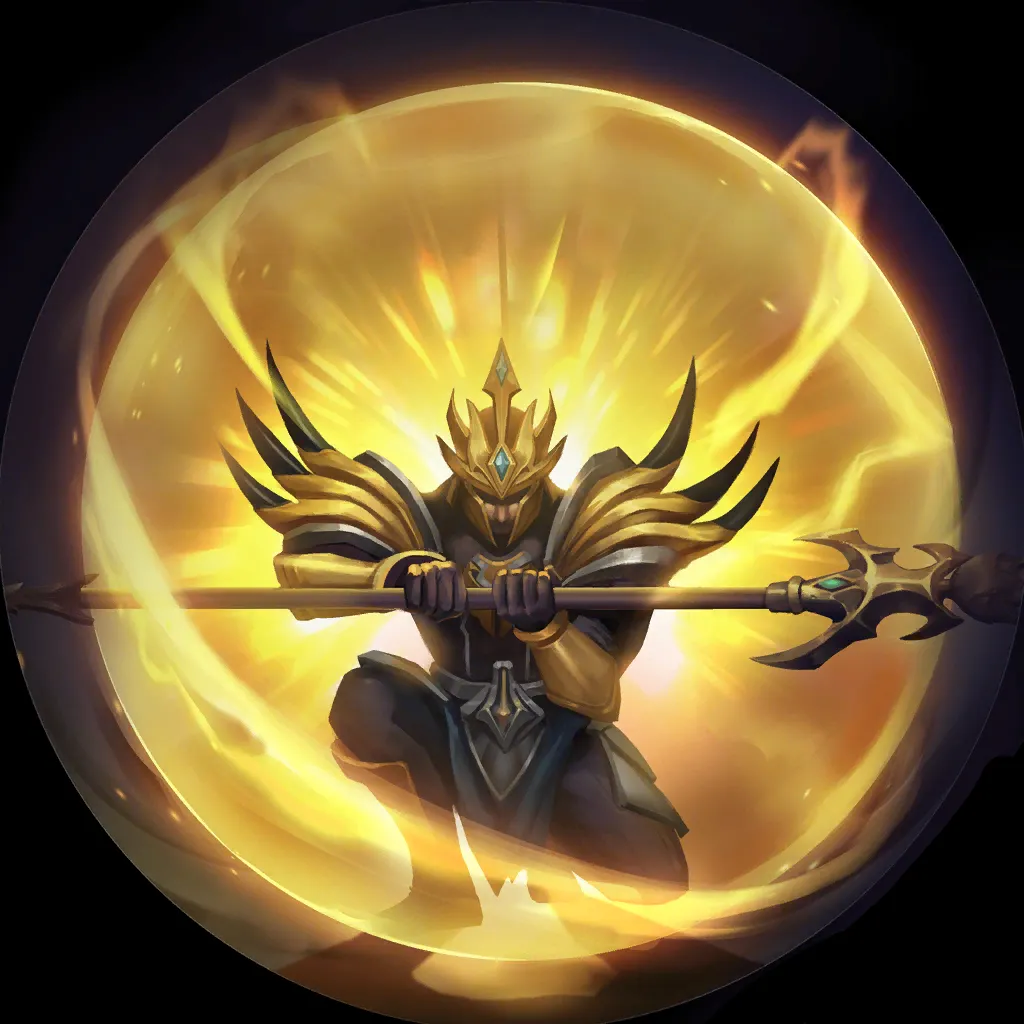 This is an extremely strong stat-checking deck, that looks to play on curve and abuse the Scout keyword with Miss Fortune
and Vayne
. We preferred going with a more midrange-style units because using Tumble
on small units when we don't draw Miss Fortune
isn't particularly strong, so we want options for when Vayne
has to do the solo-carrying. We are also featuring a number of Equipment cards – seven in total – to be able to get extra value from Tumble
's free attachment.
---
Akshan Vayne
As GeneralSchwartz says in his Nine Varus Decks article, you can never be too wrong pairing a new champ with Akshan.
6
6
5
23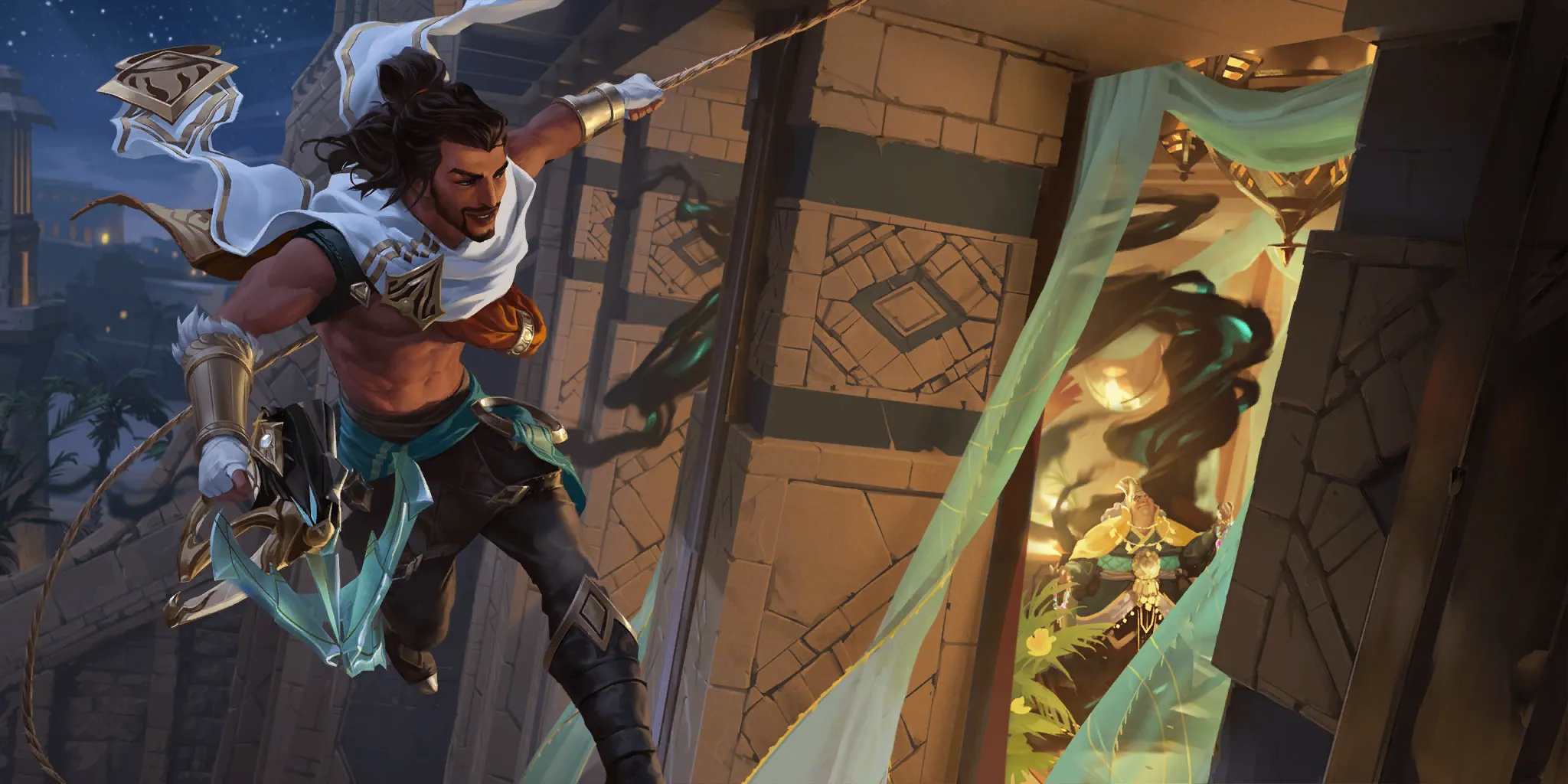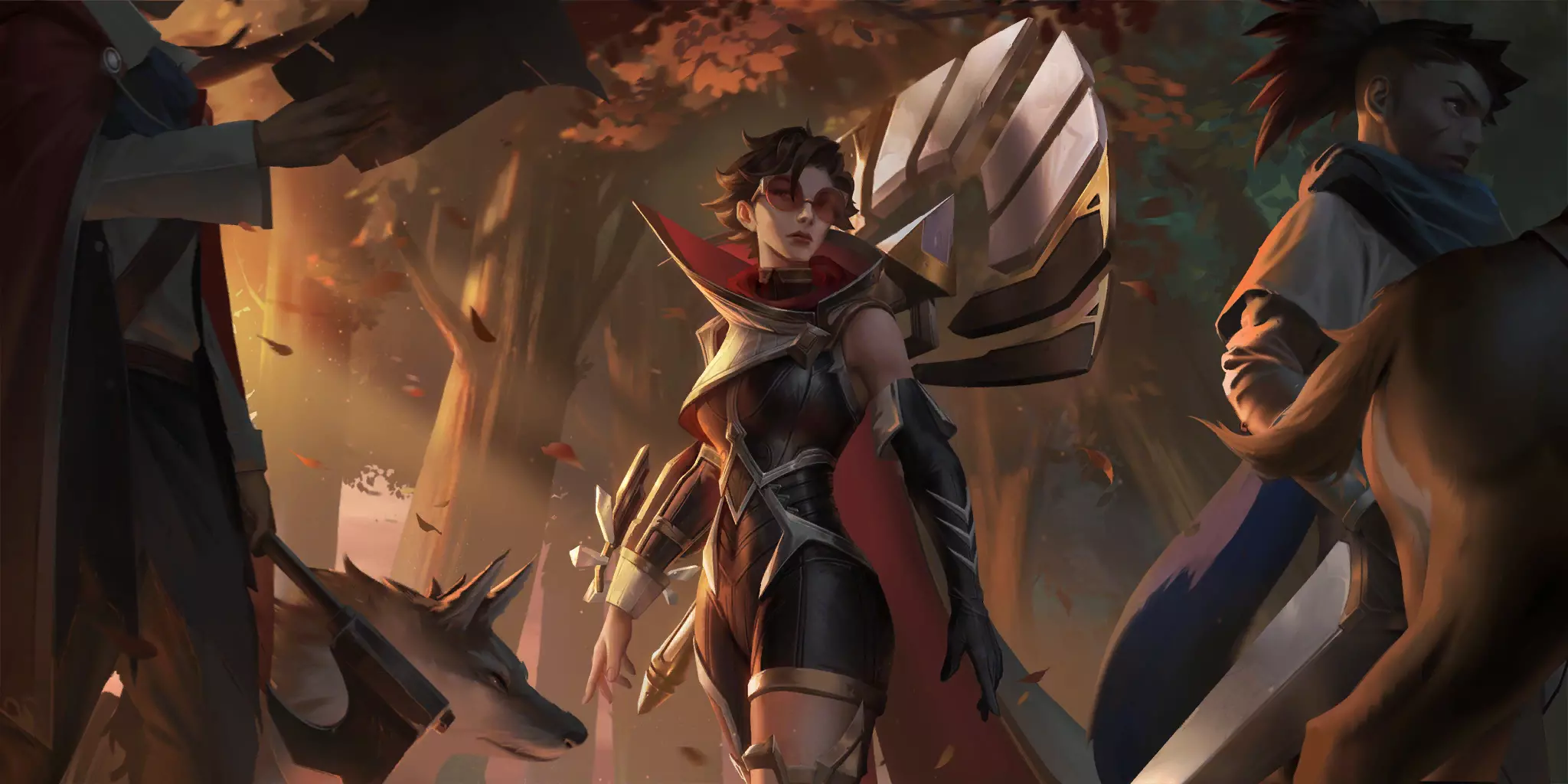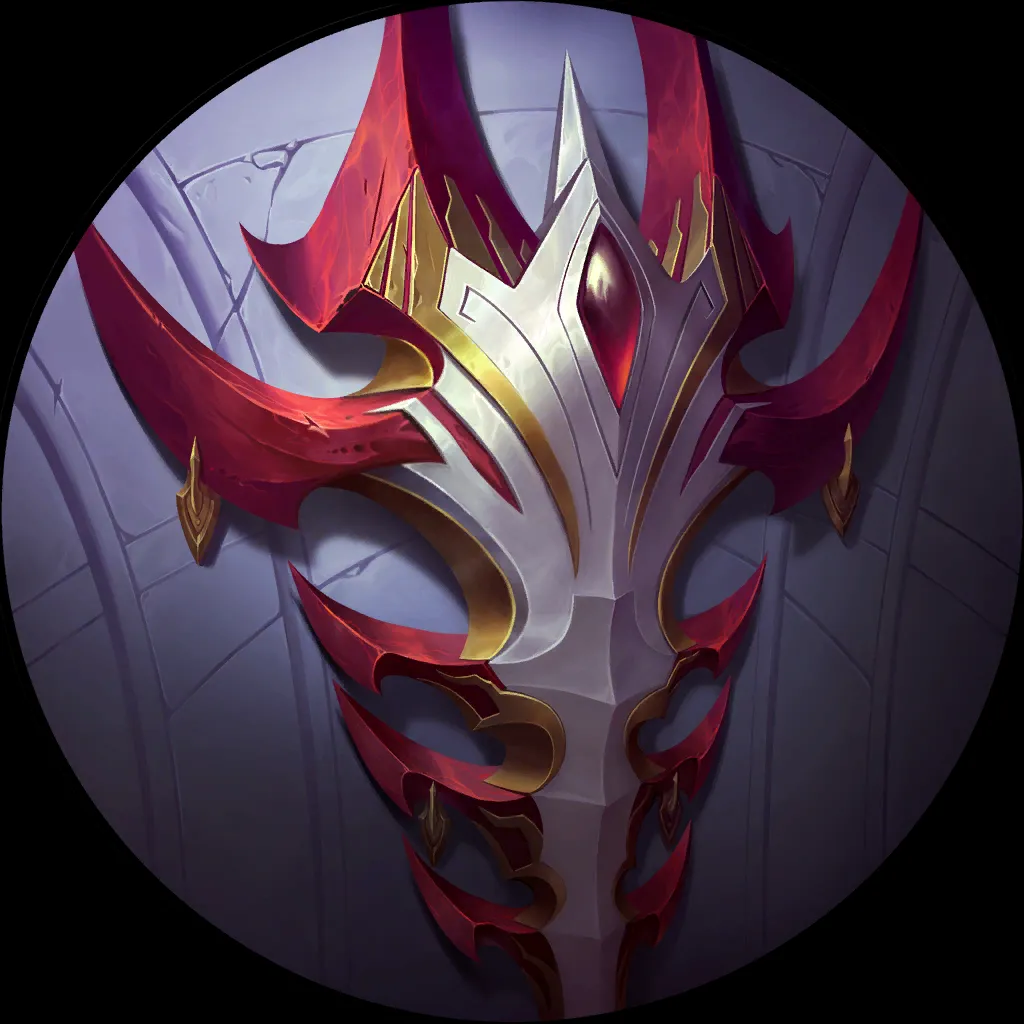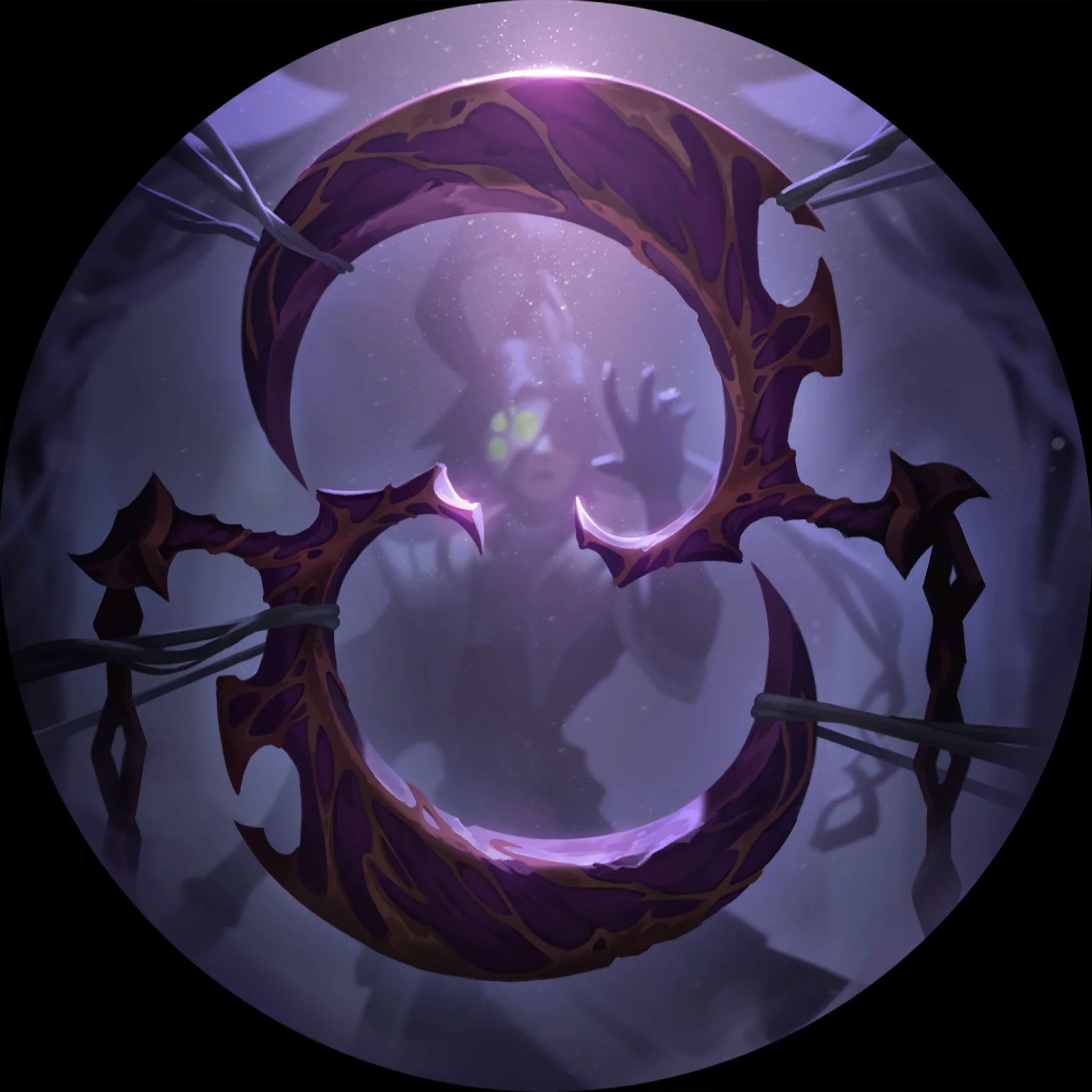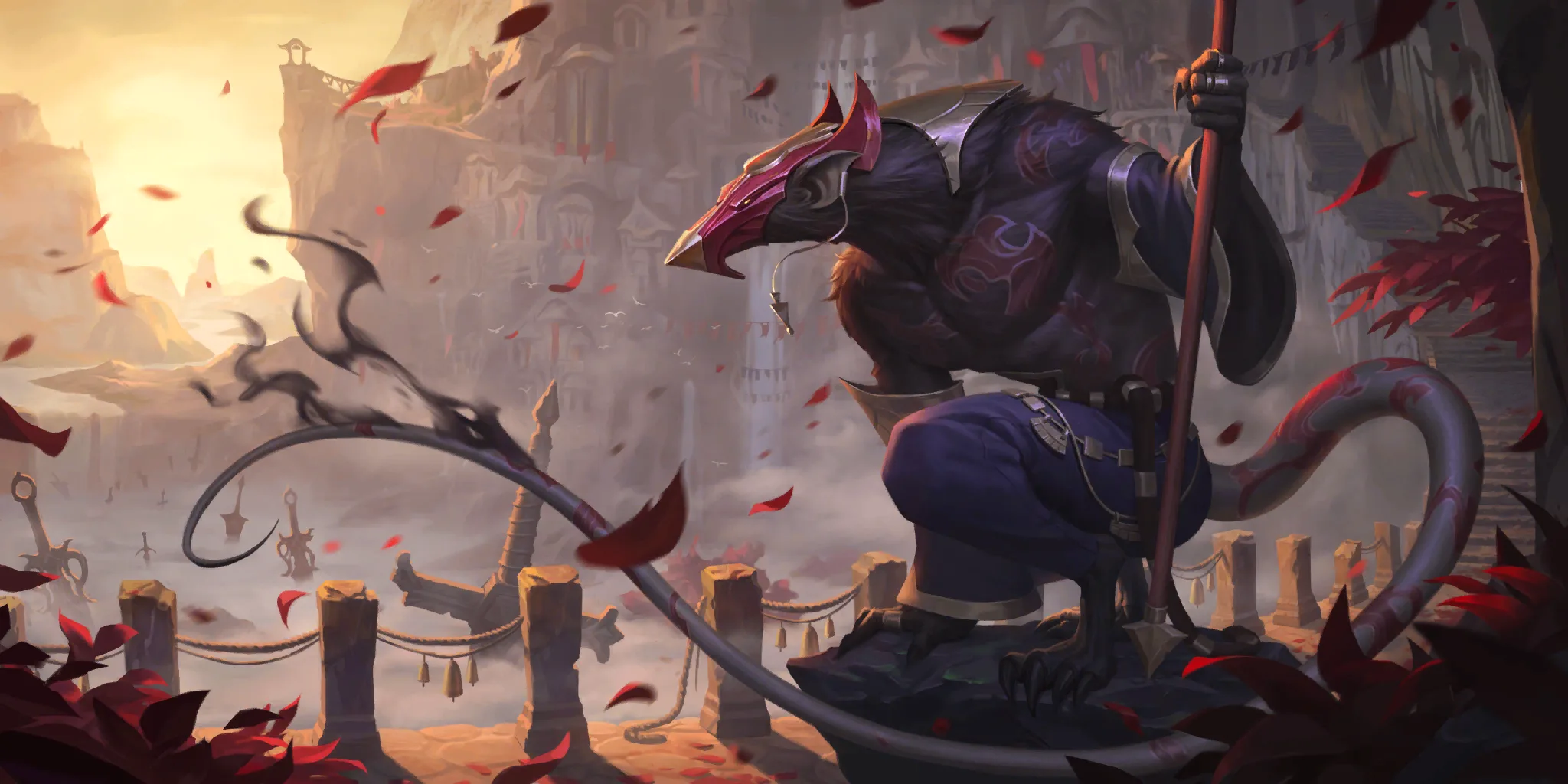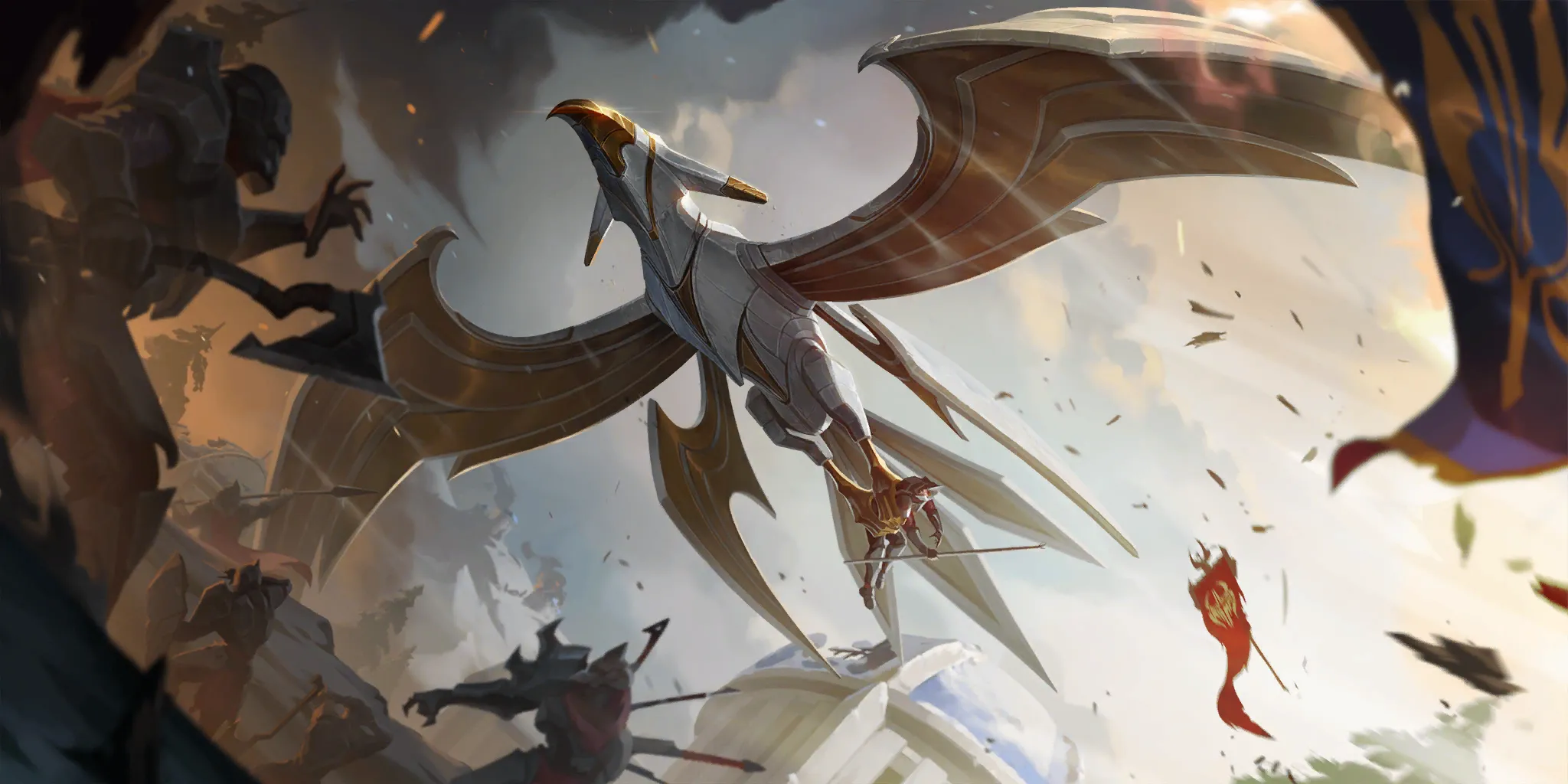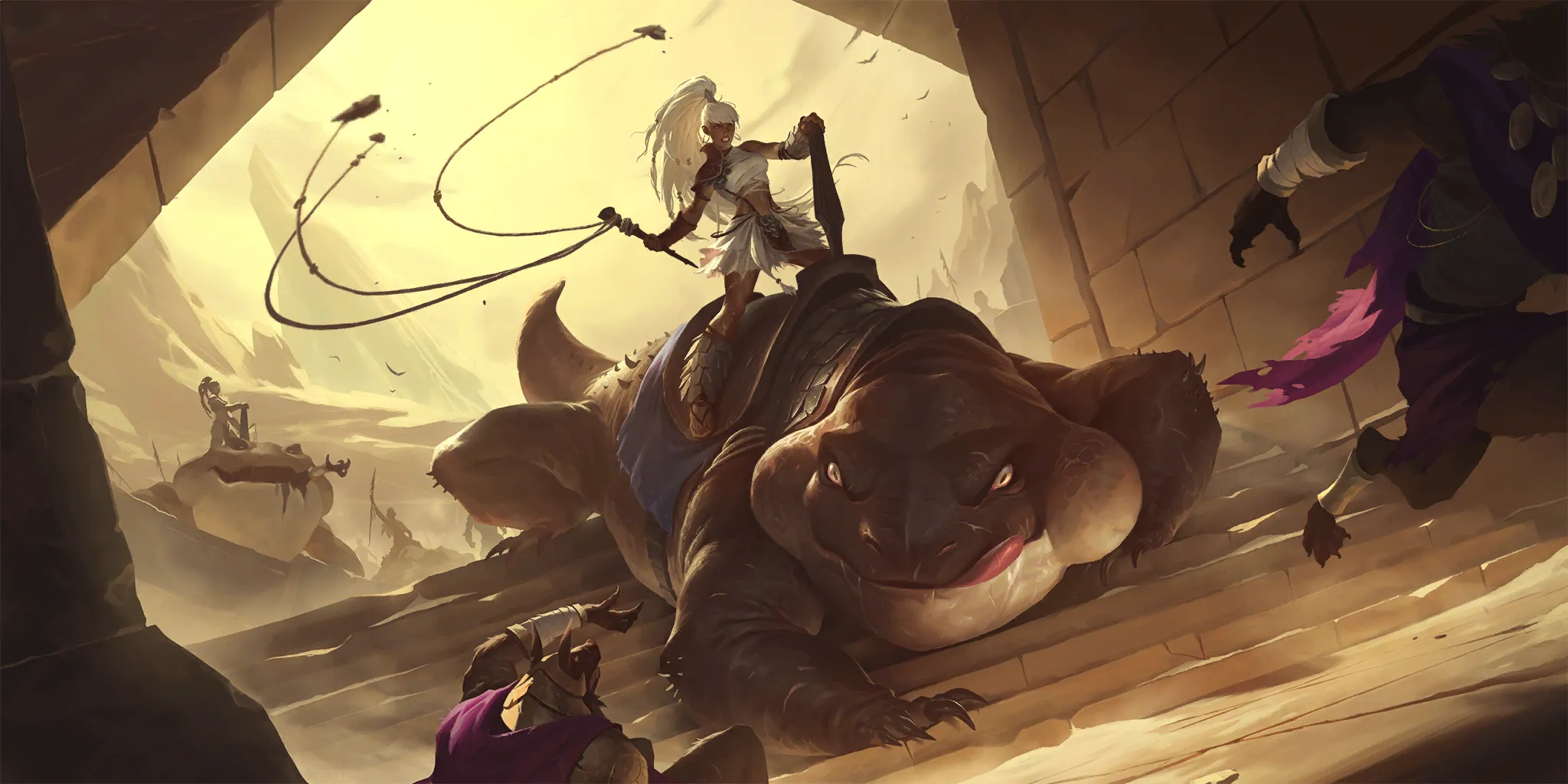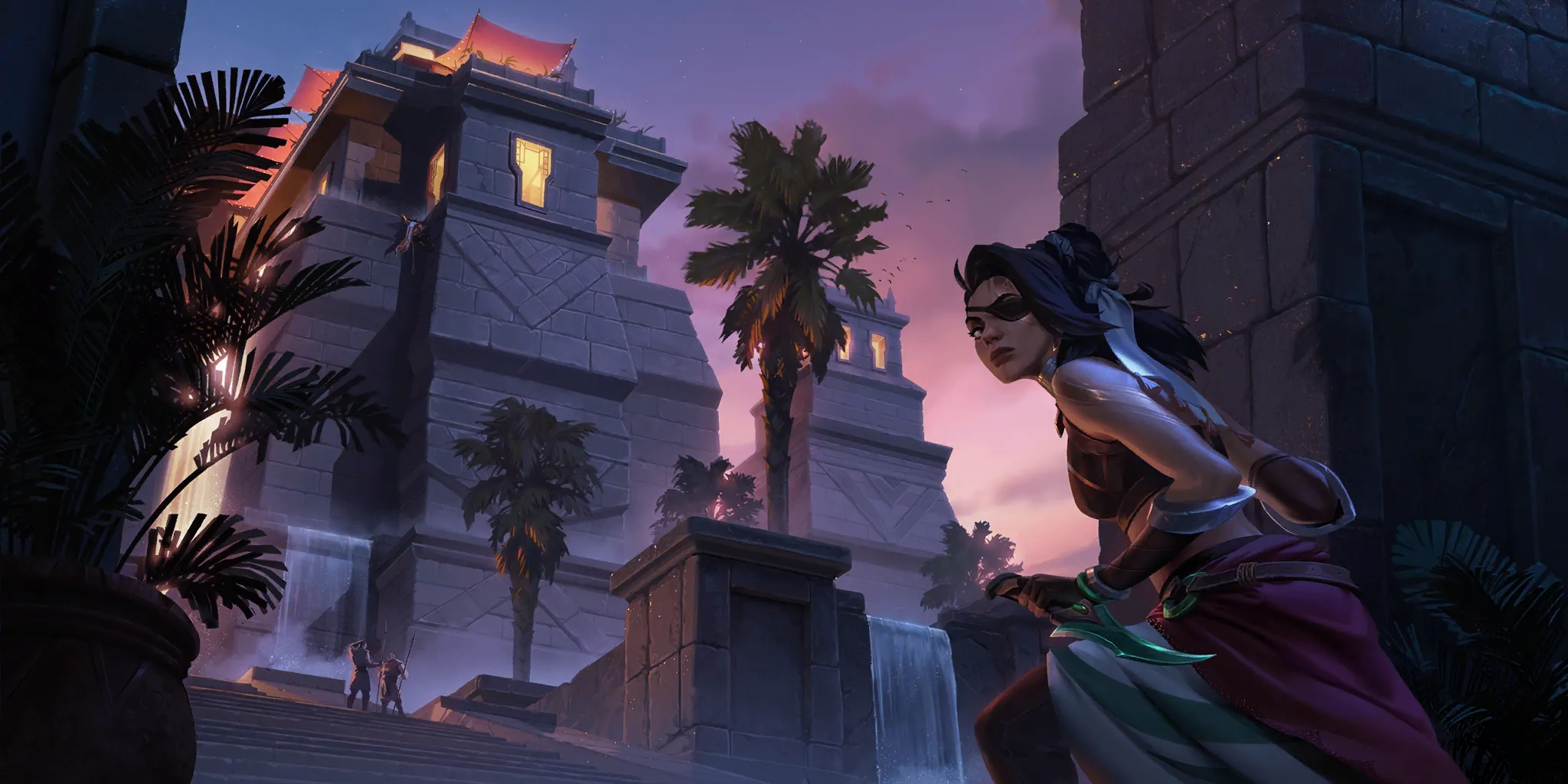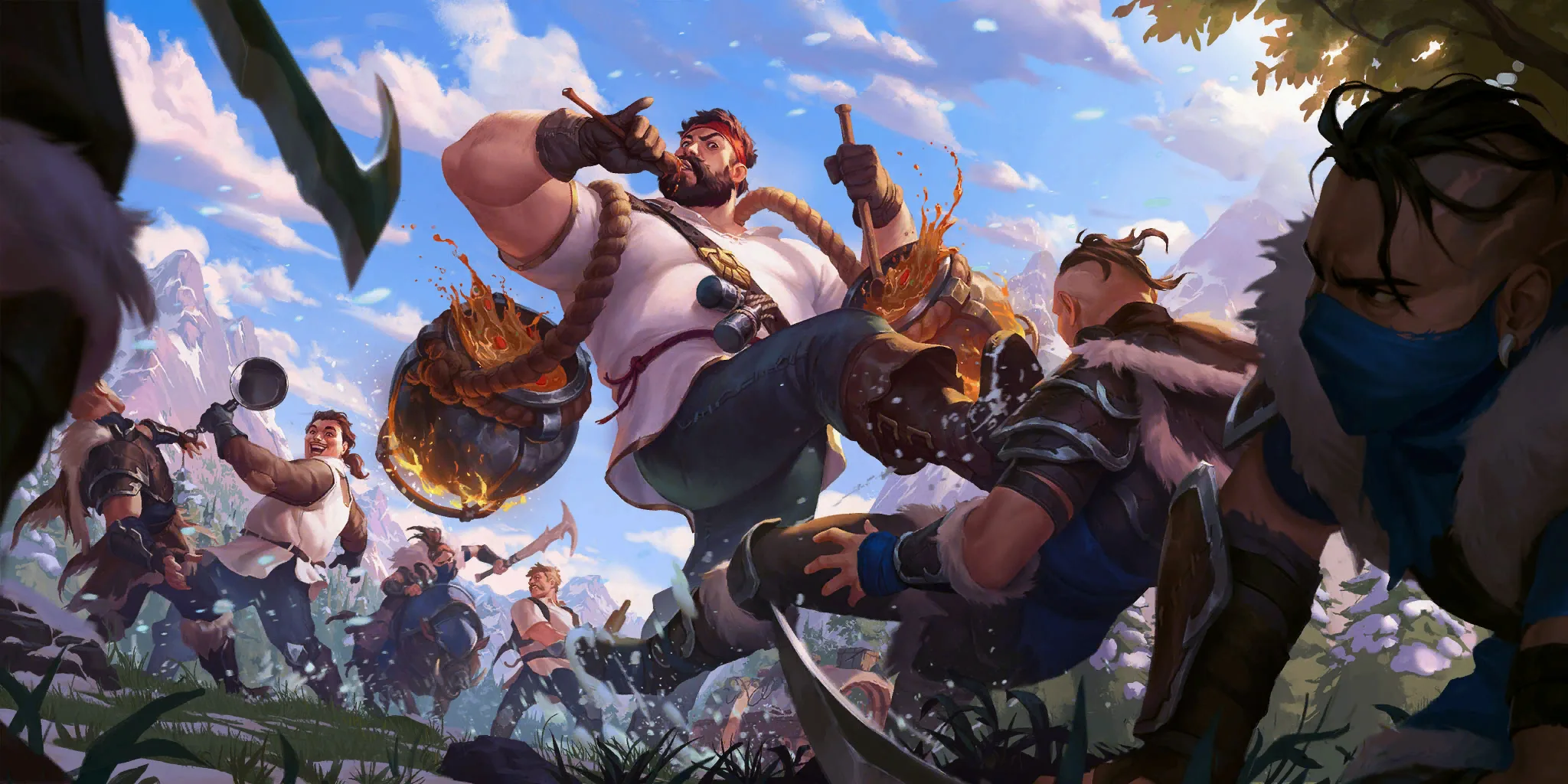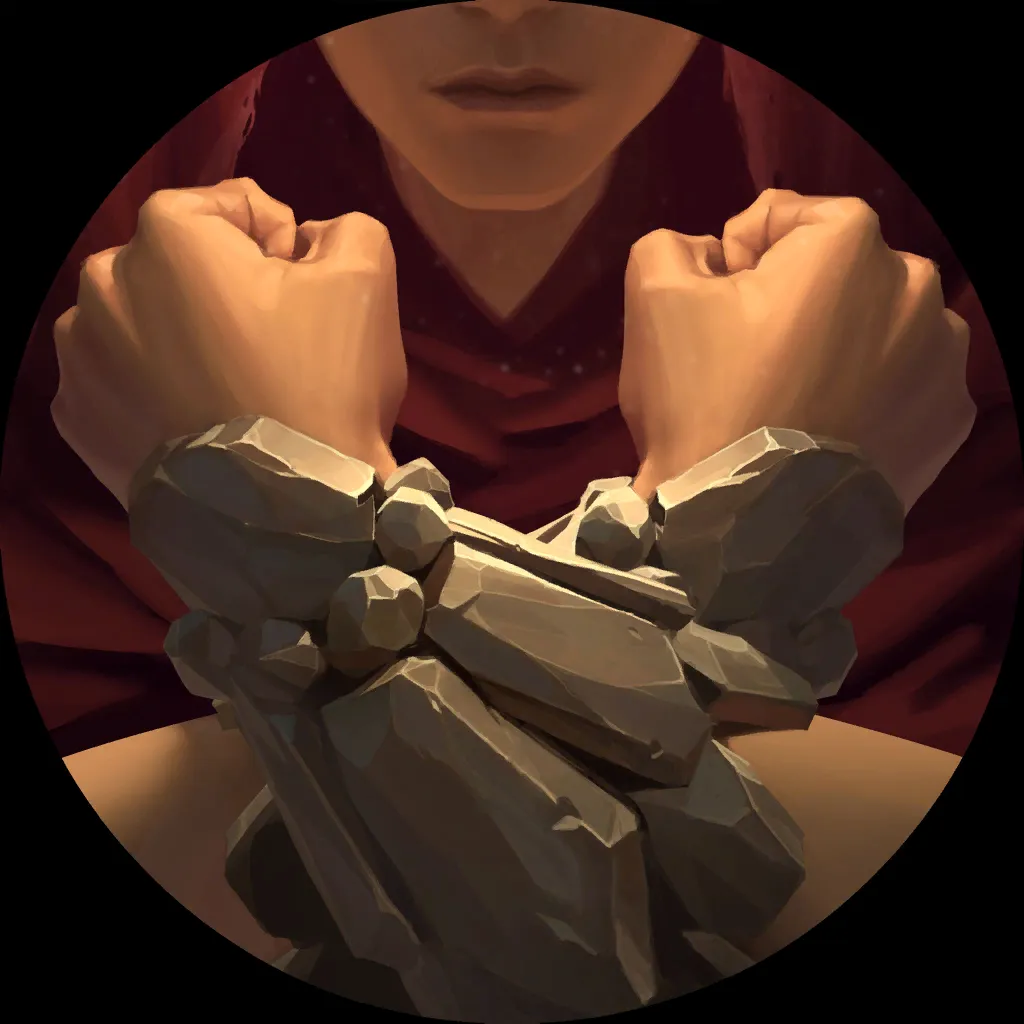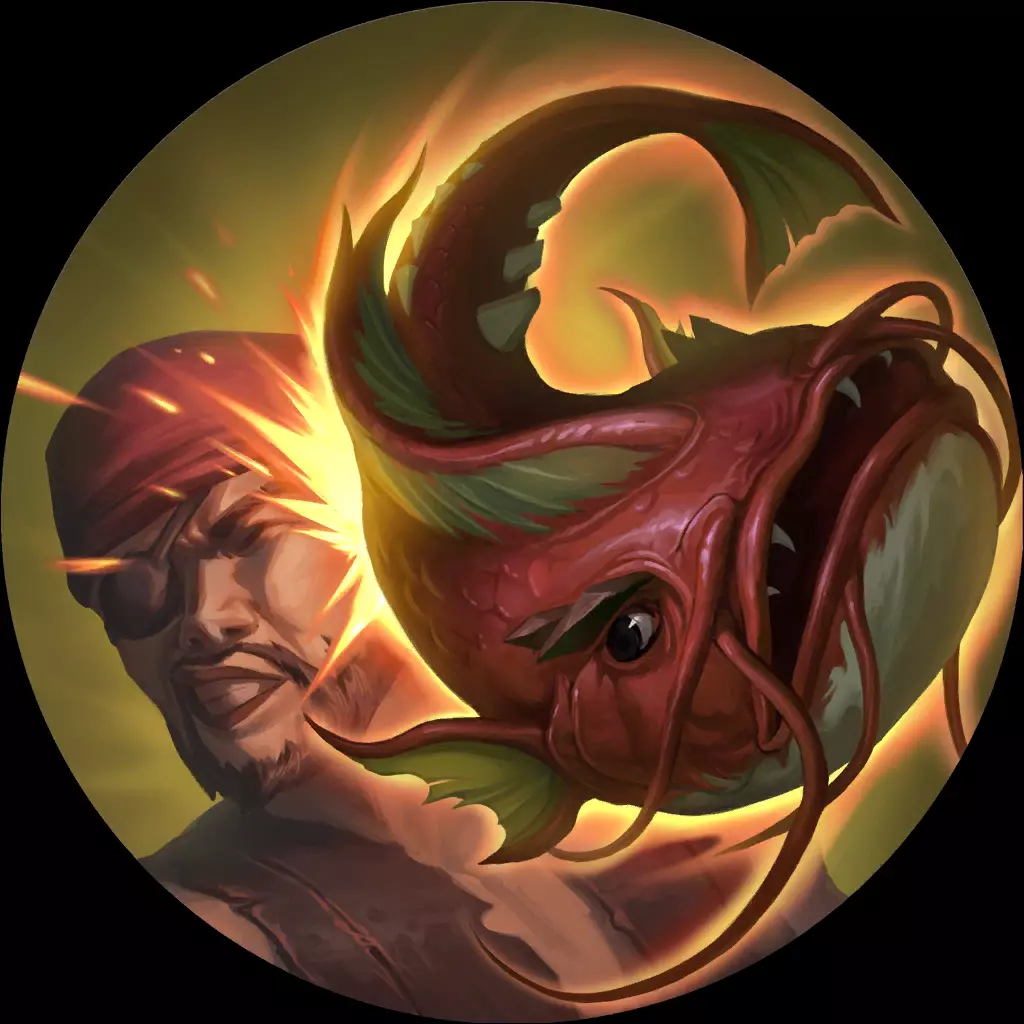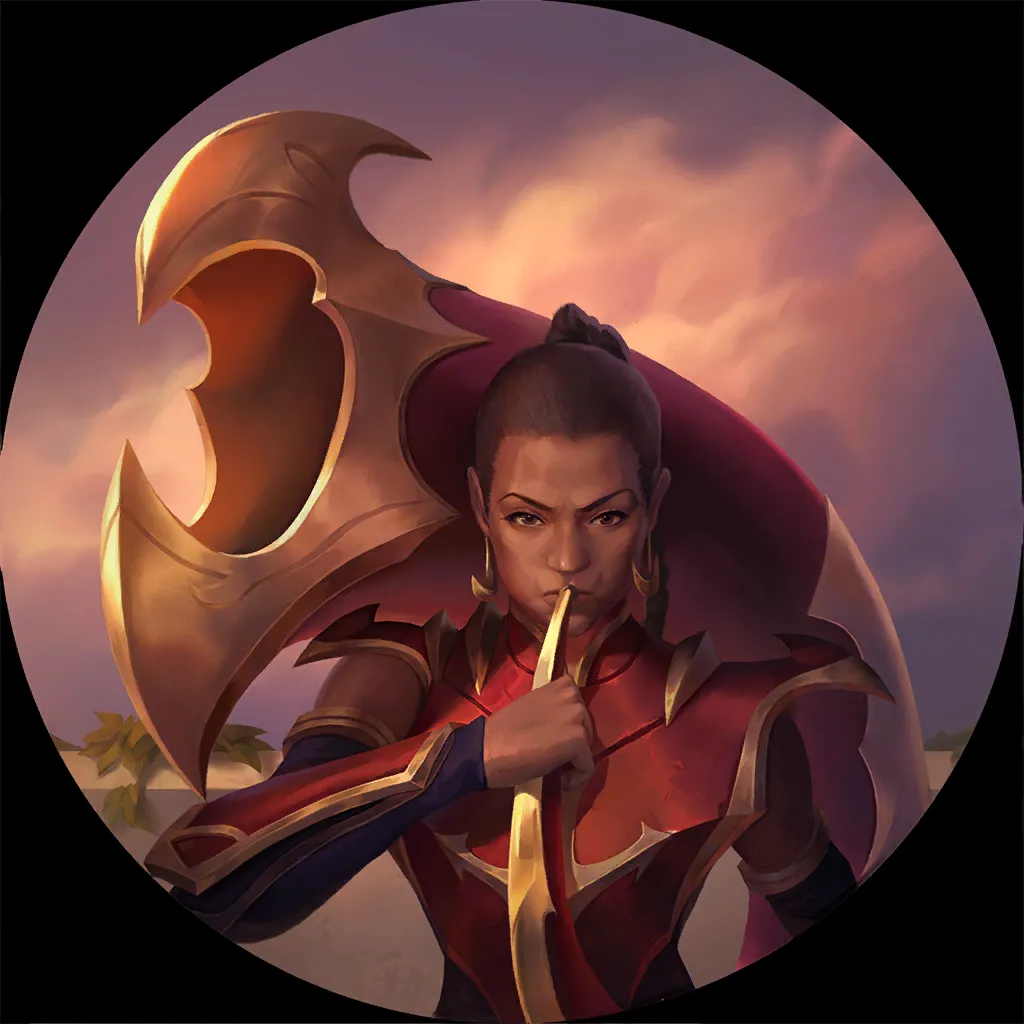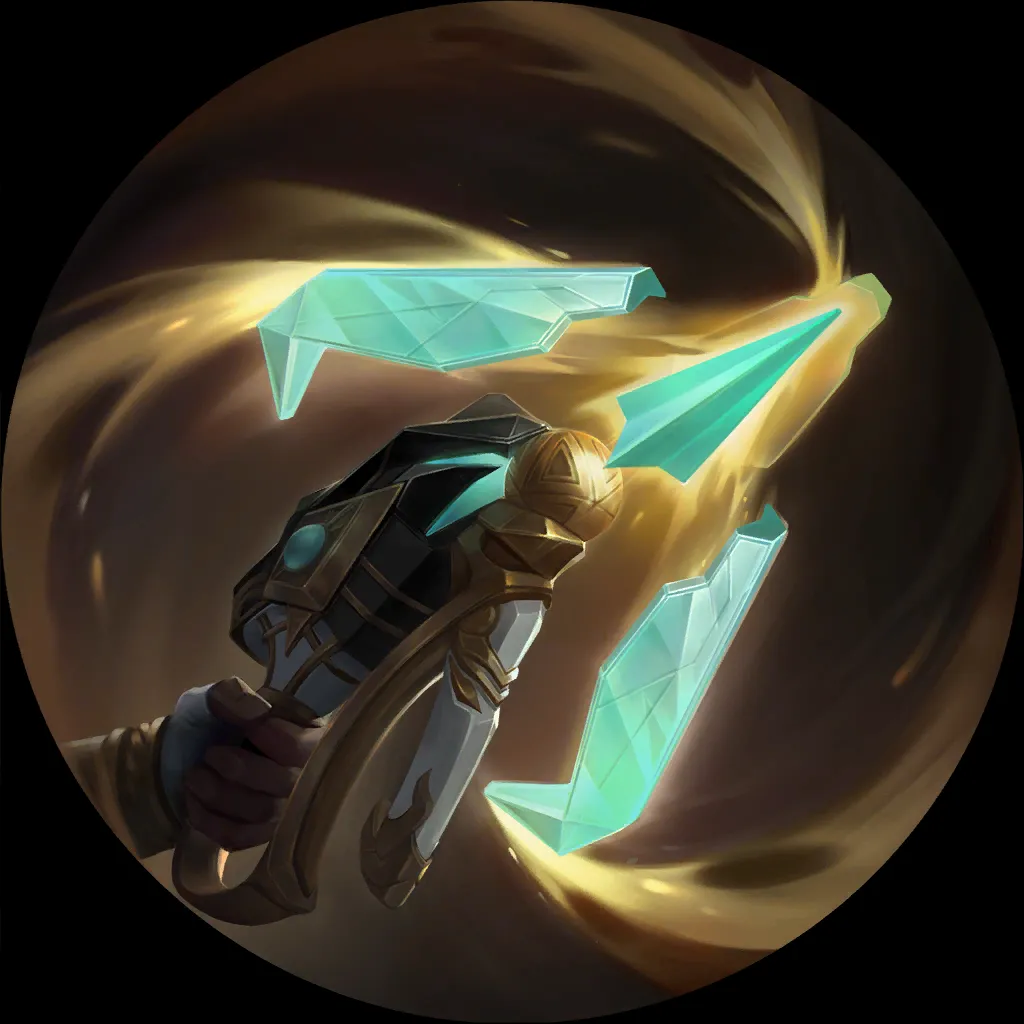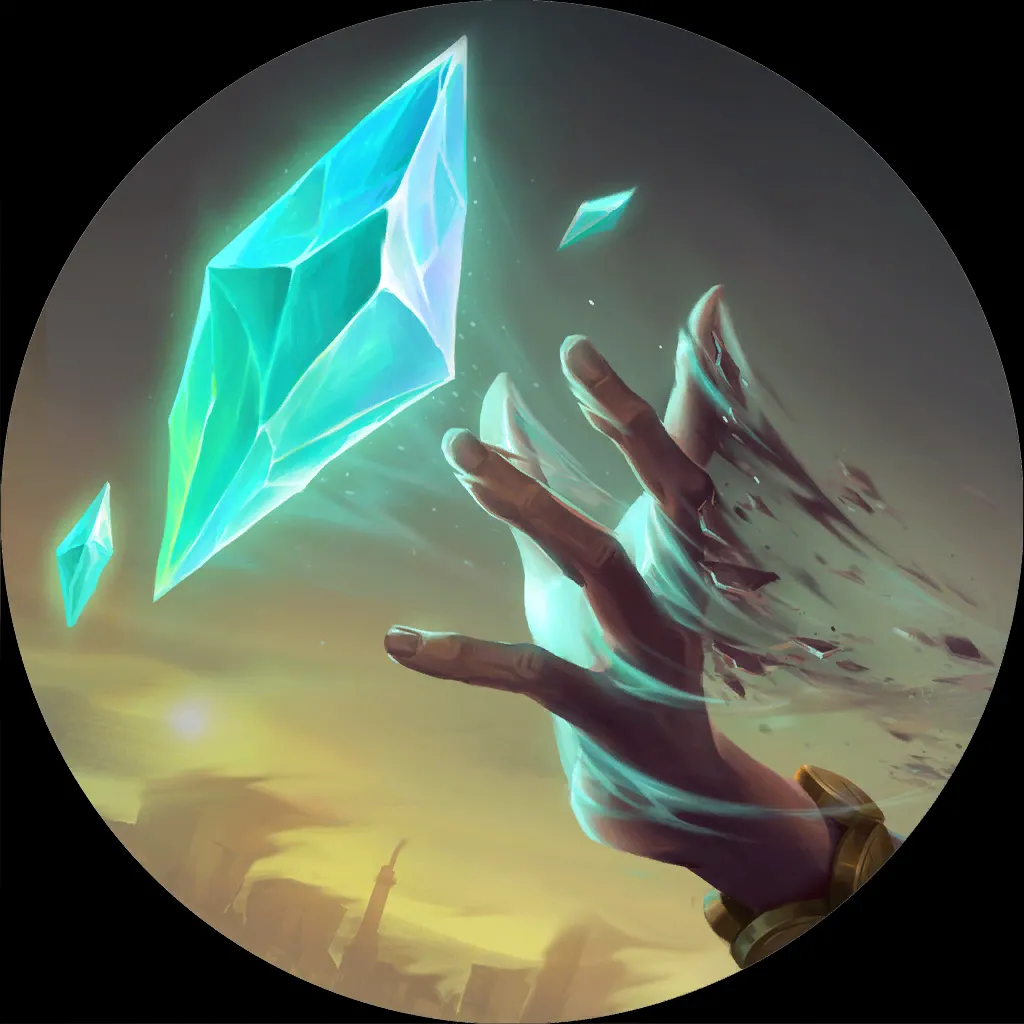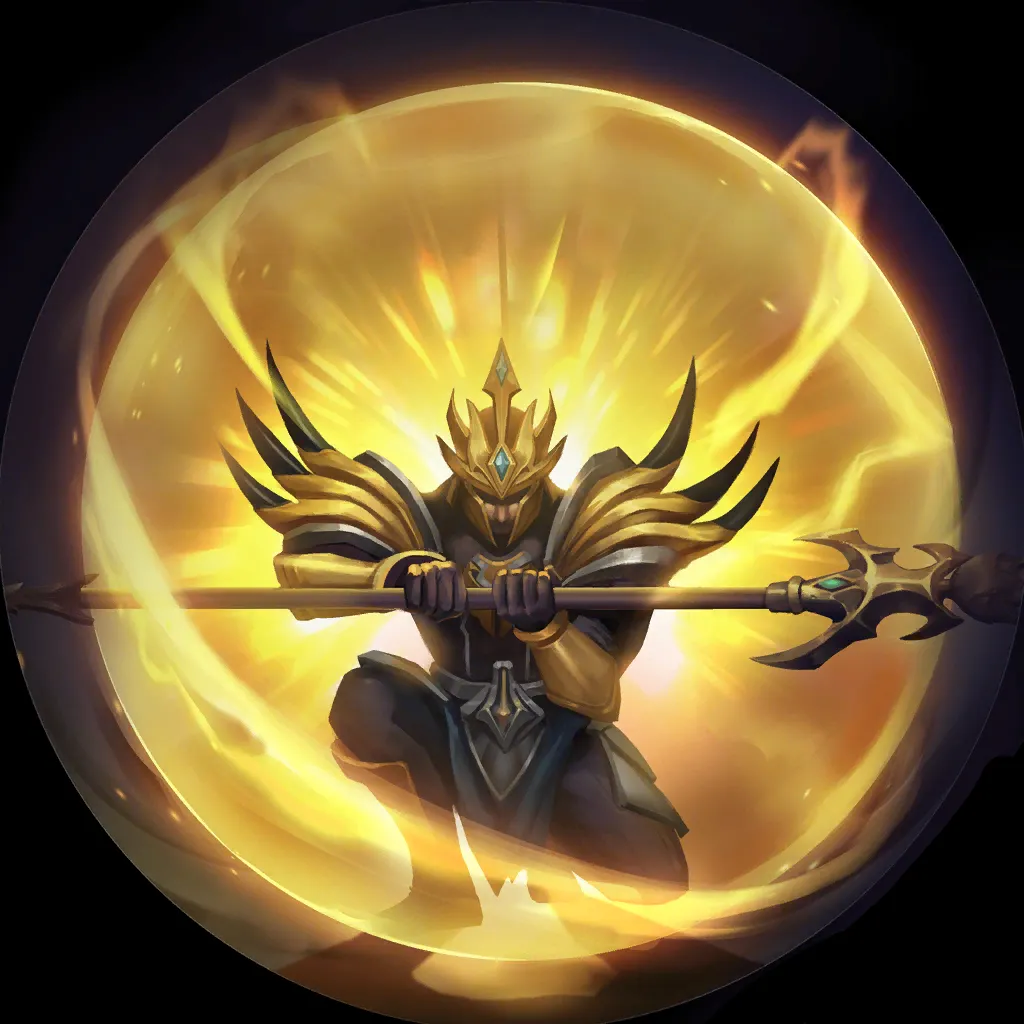 Our second build goes for a less aggressive, more midrange-oriented version of Vayne
, featuring Akshan
, and is a list very akin to Akshan's pairing with Sivir
. Shurima's golden boy can break Vayne
very easily: Tumble
helps advancing his landmark, with his natural Quick Attack and strikes being able to trigger Warlord's Palace
and Warlord's Hoard
extremely fast. The Darkin Bloodletters
also adds up a bunch of late-game oomph through Xolaani
, and having your 7/7 Overwhelm unit threaten big damage every round is a big deal for the opponent.
---
Vayne Gwen, ft. Opulent Foyer
Our third deck features Vayne
with Gwen
and Opulent Foyer
, to make the most out of the Hallowed buffs.
6
12
9
13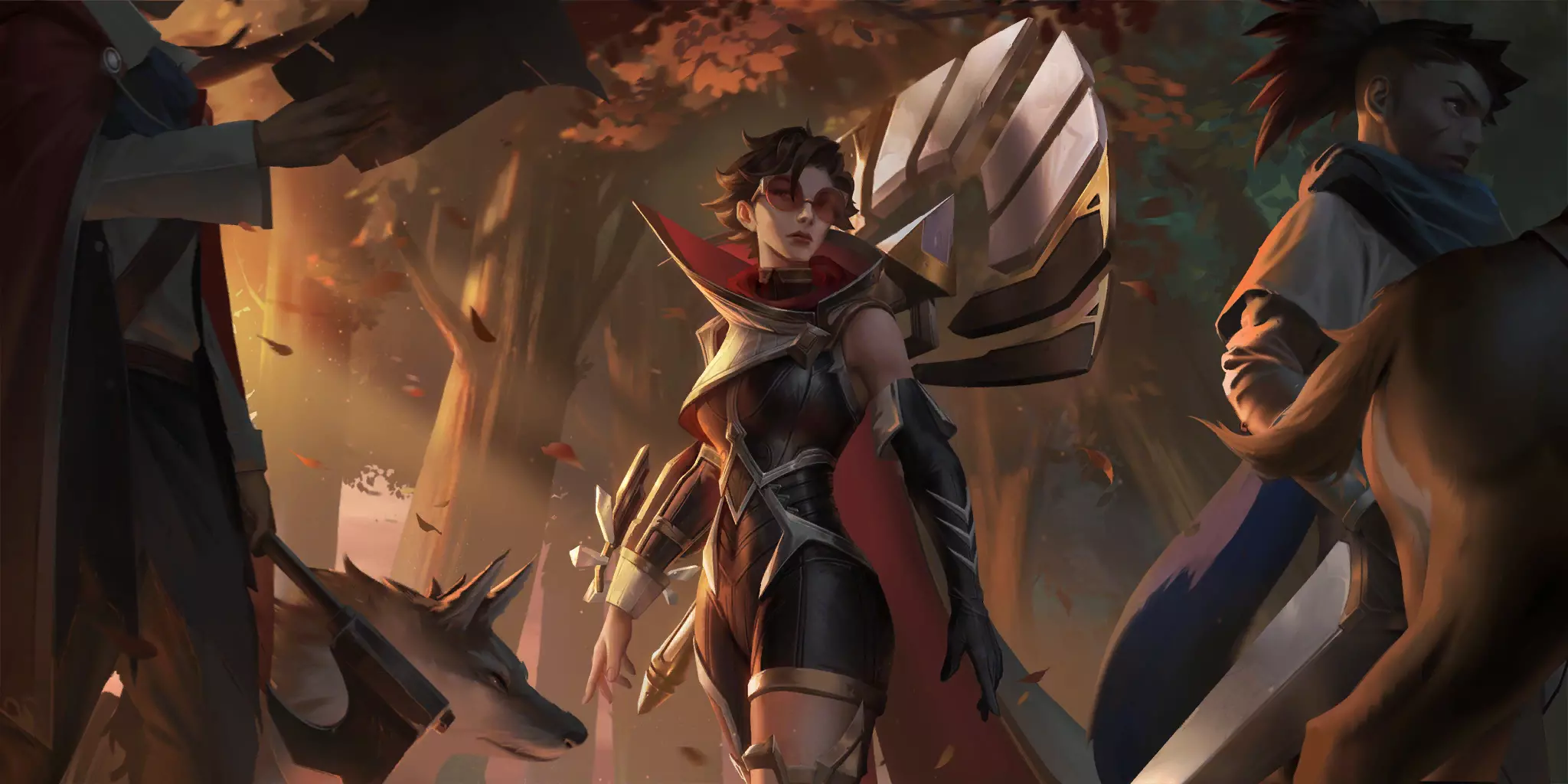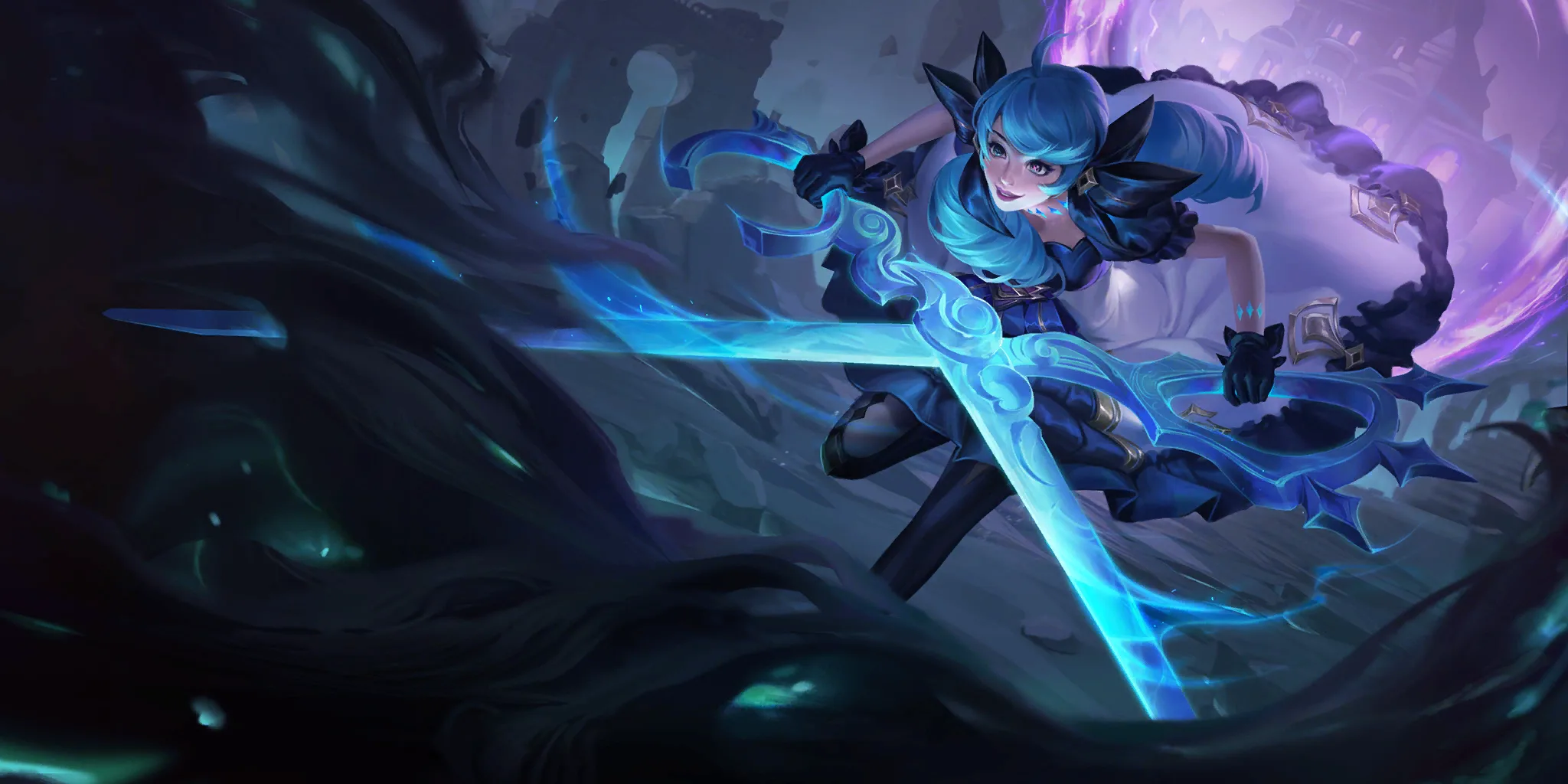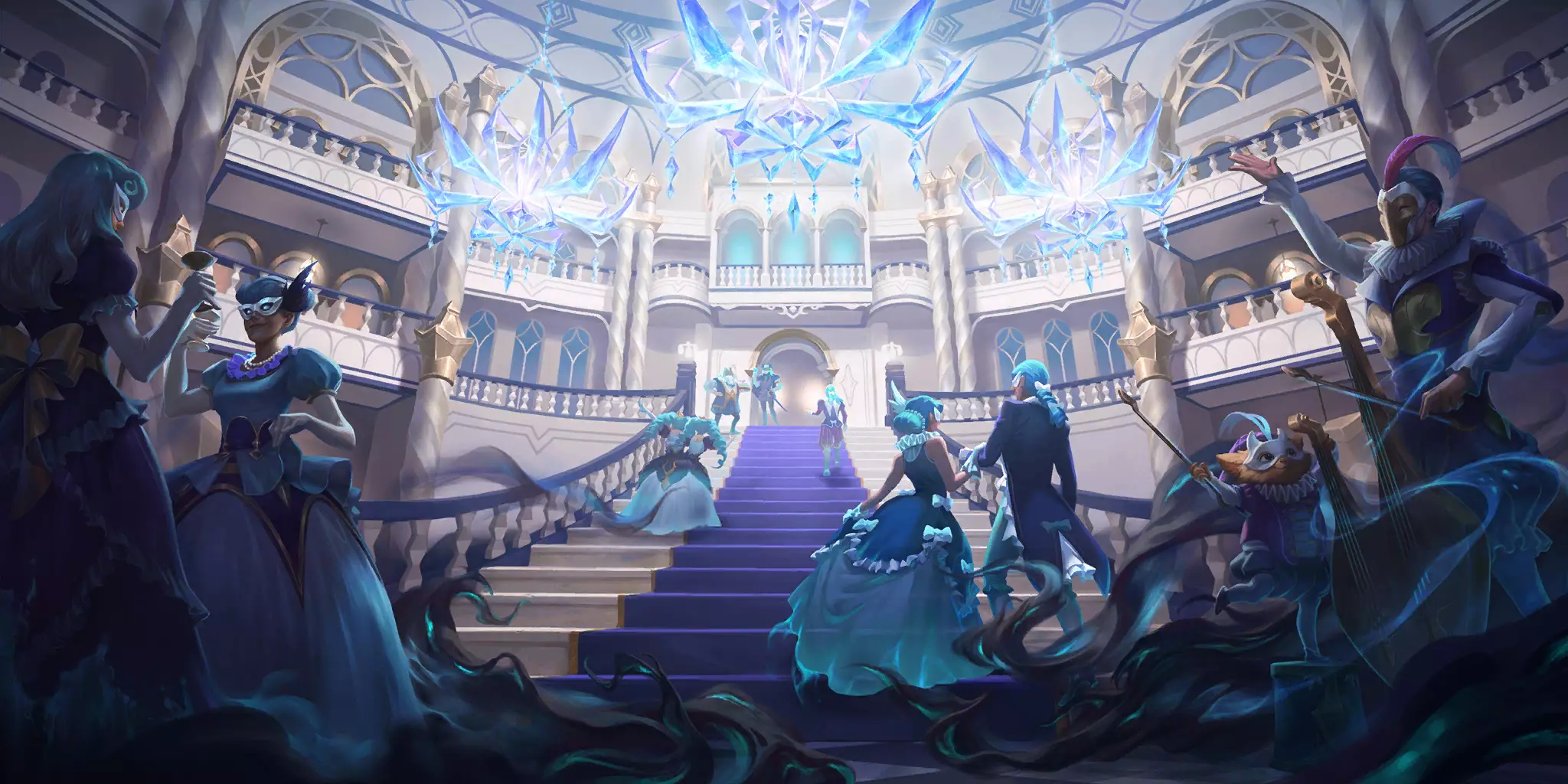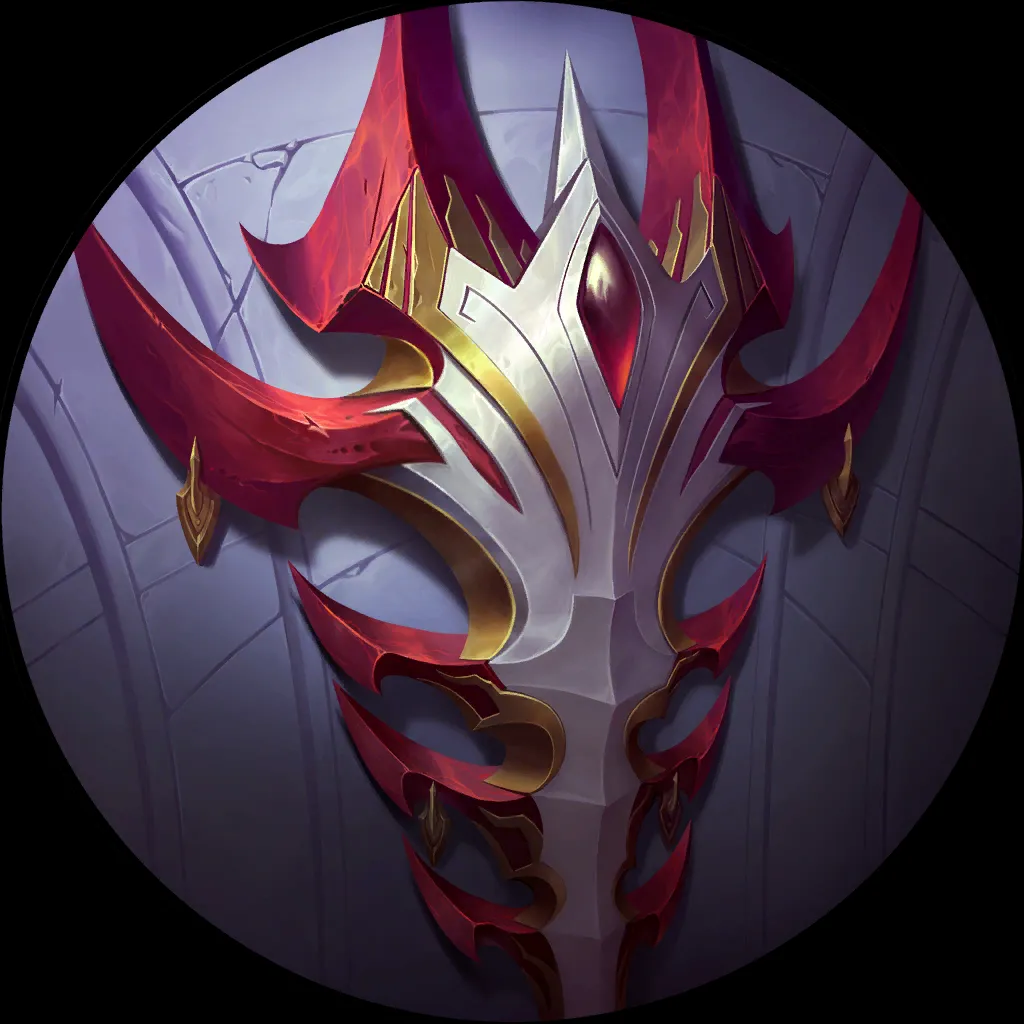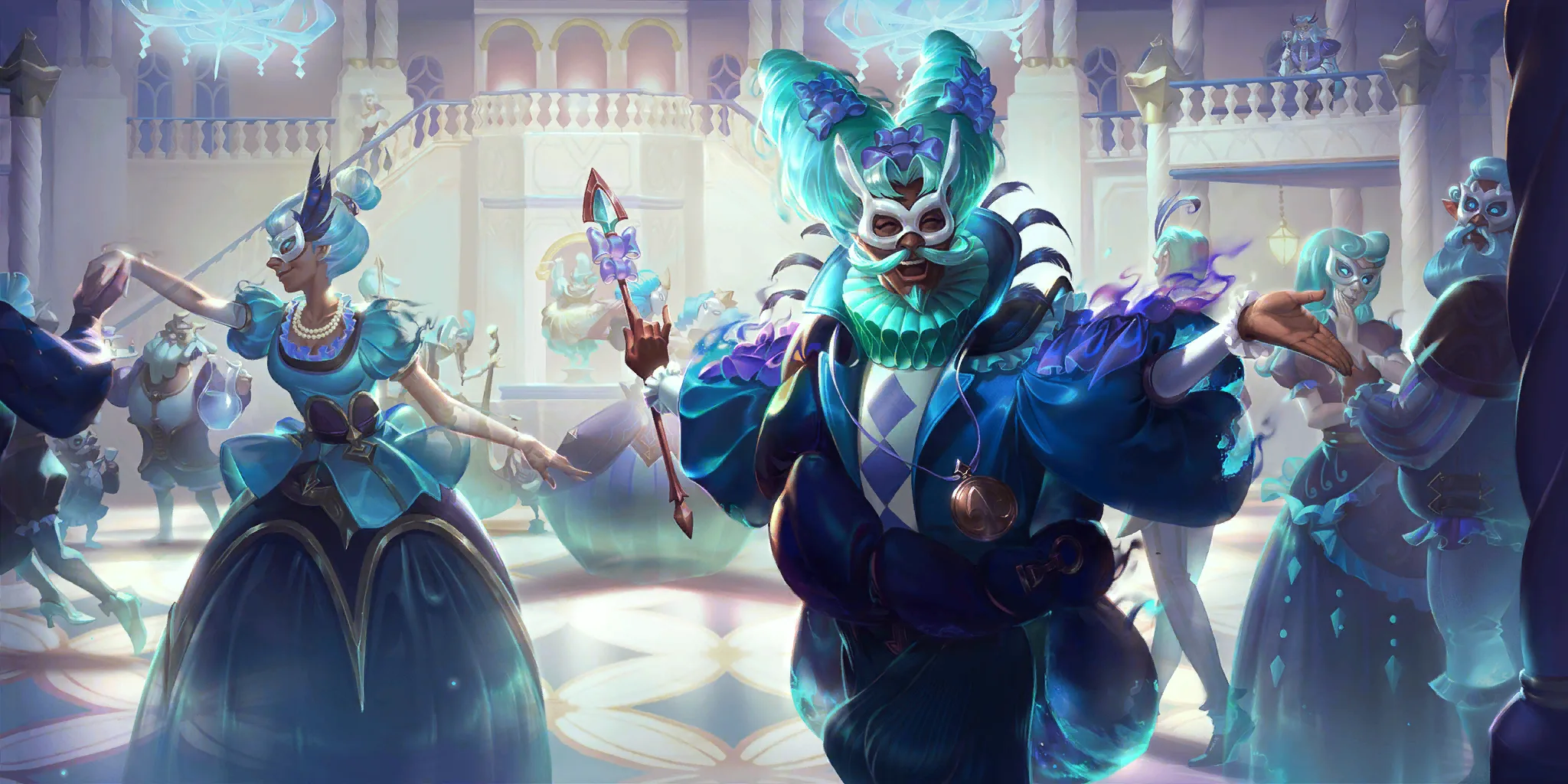 Fireth, Reaper of the Sands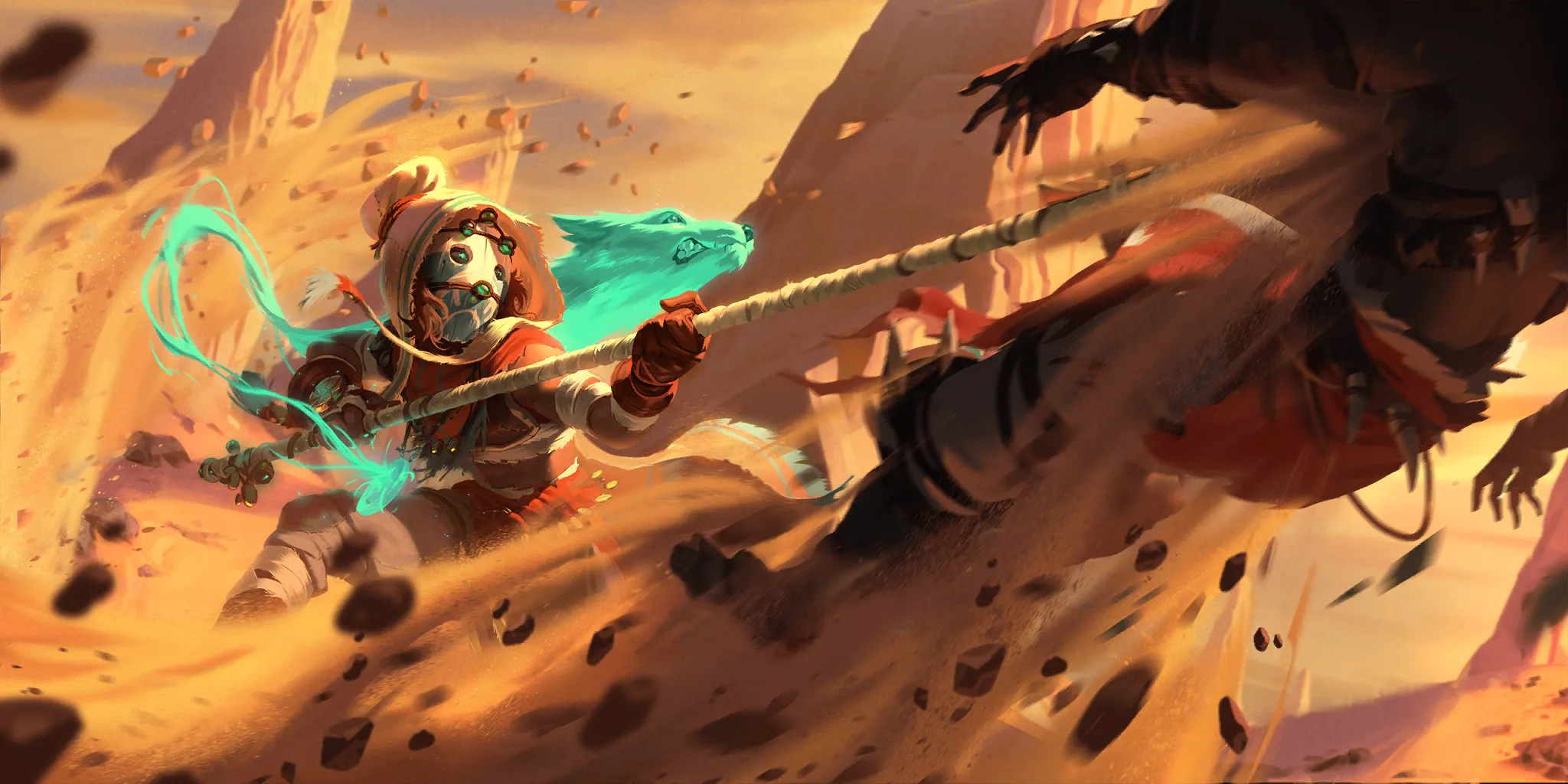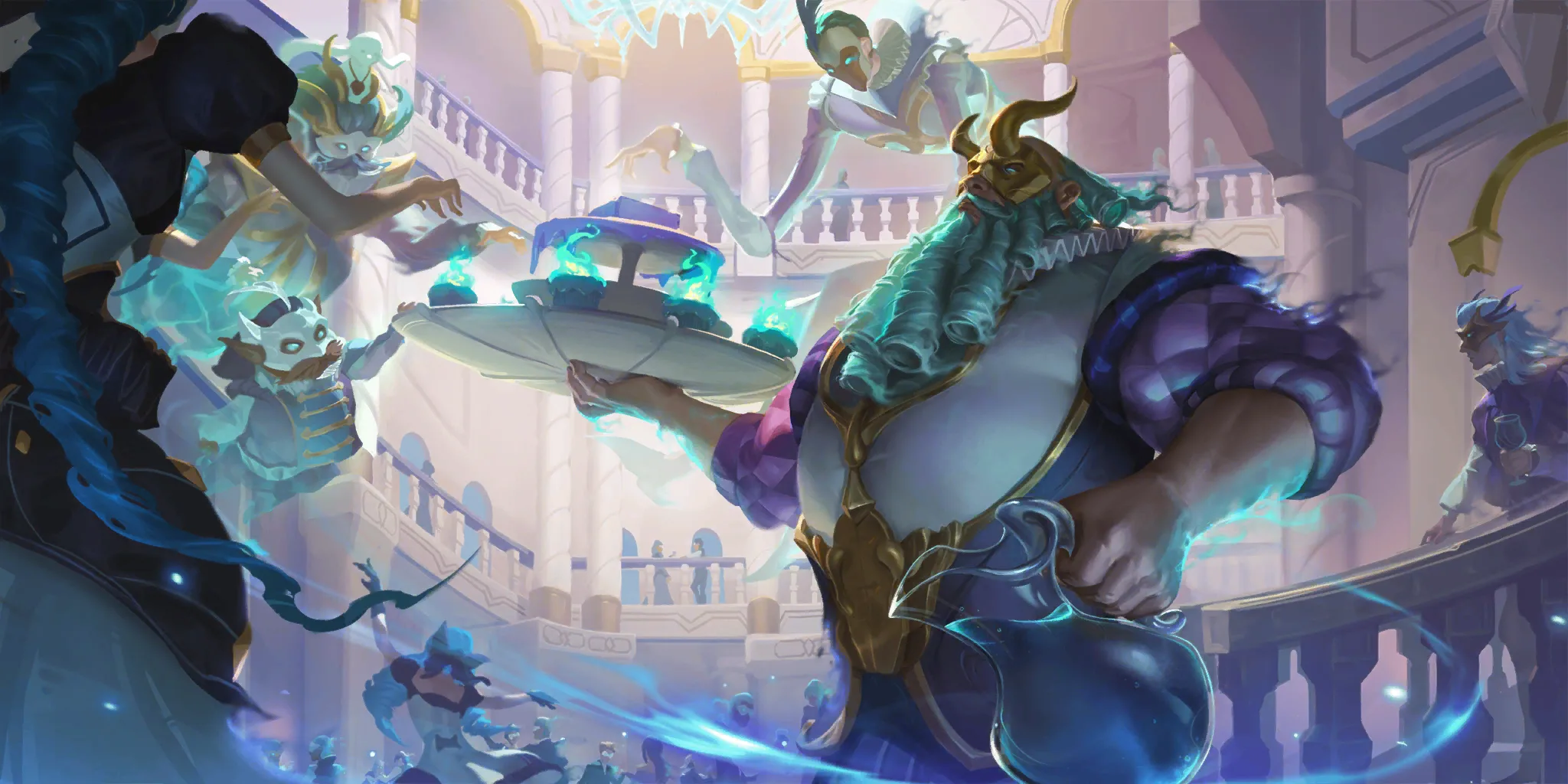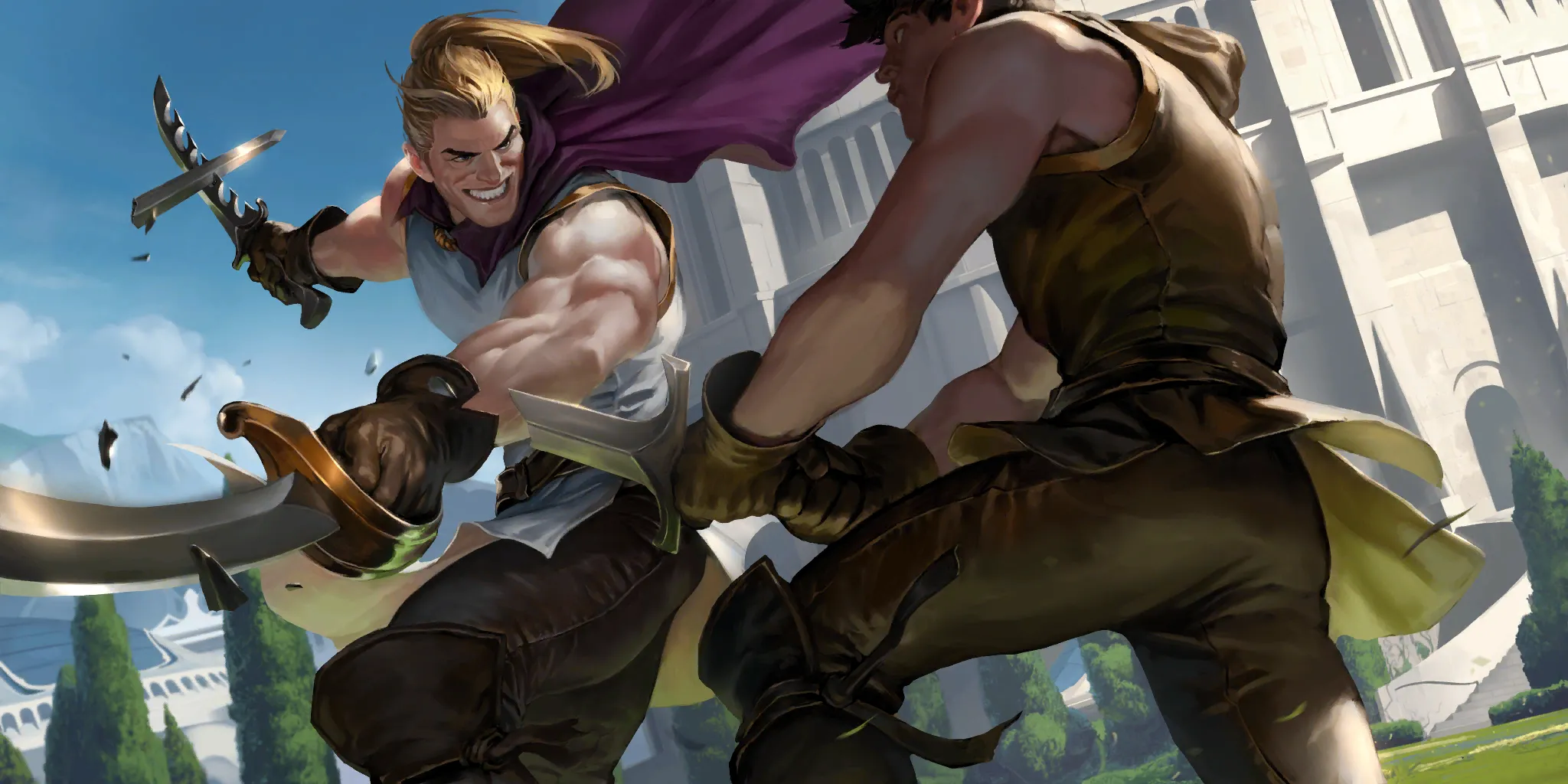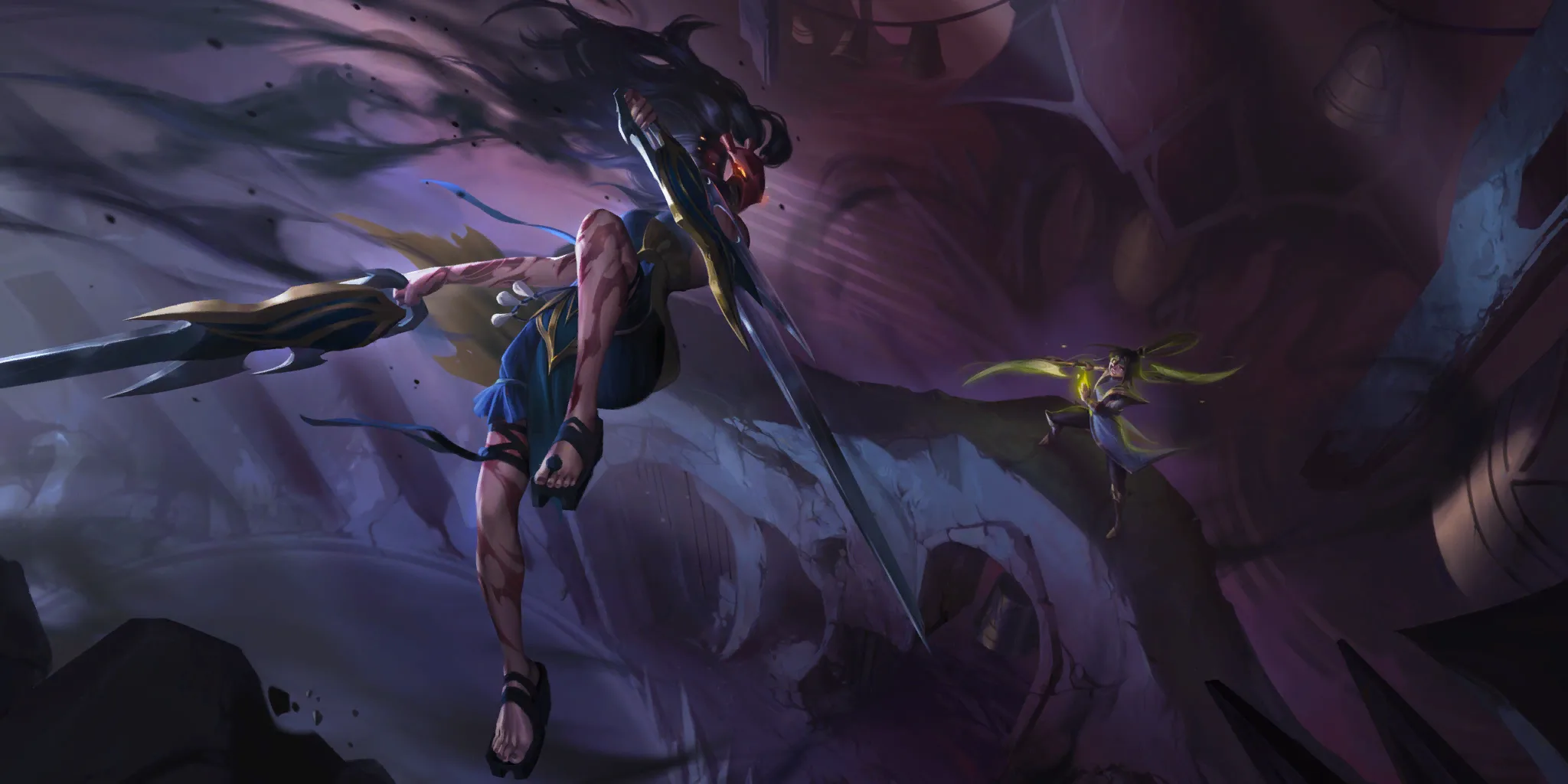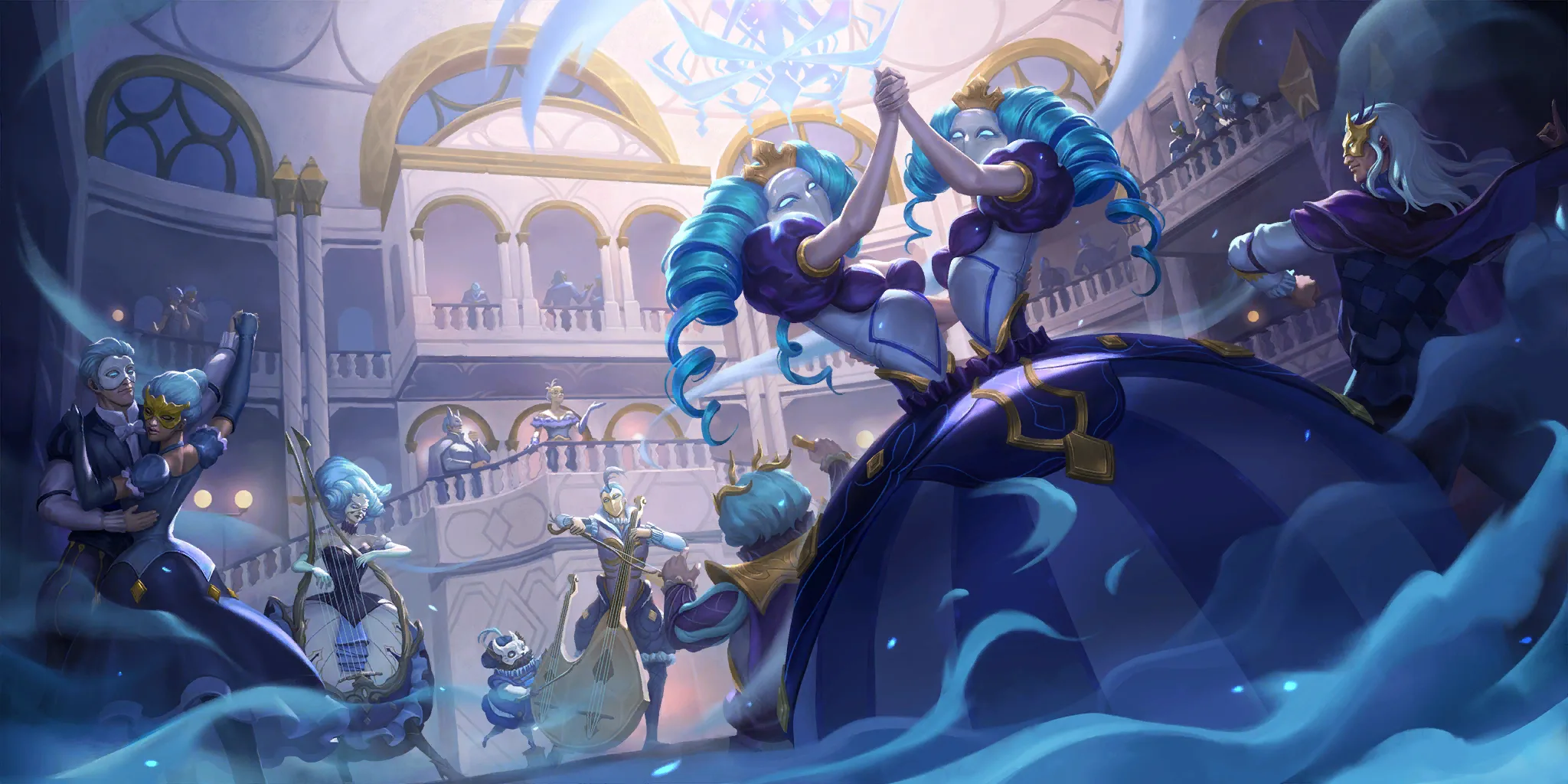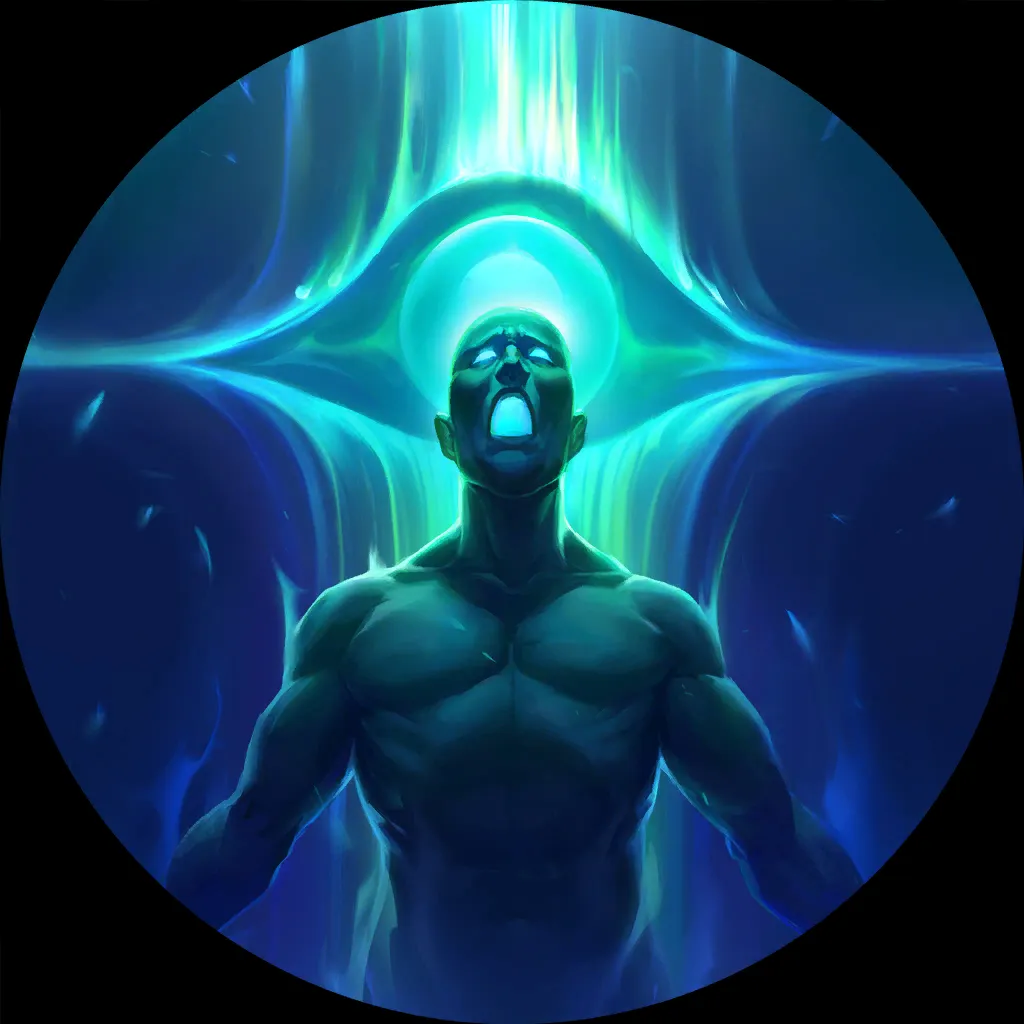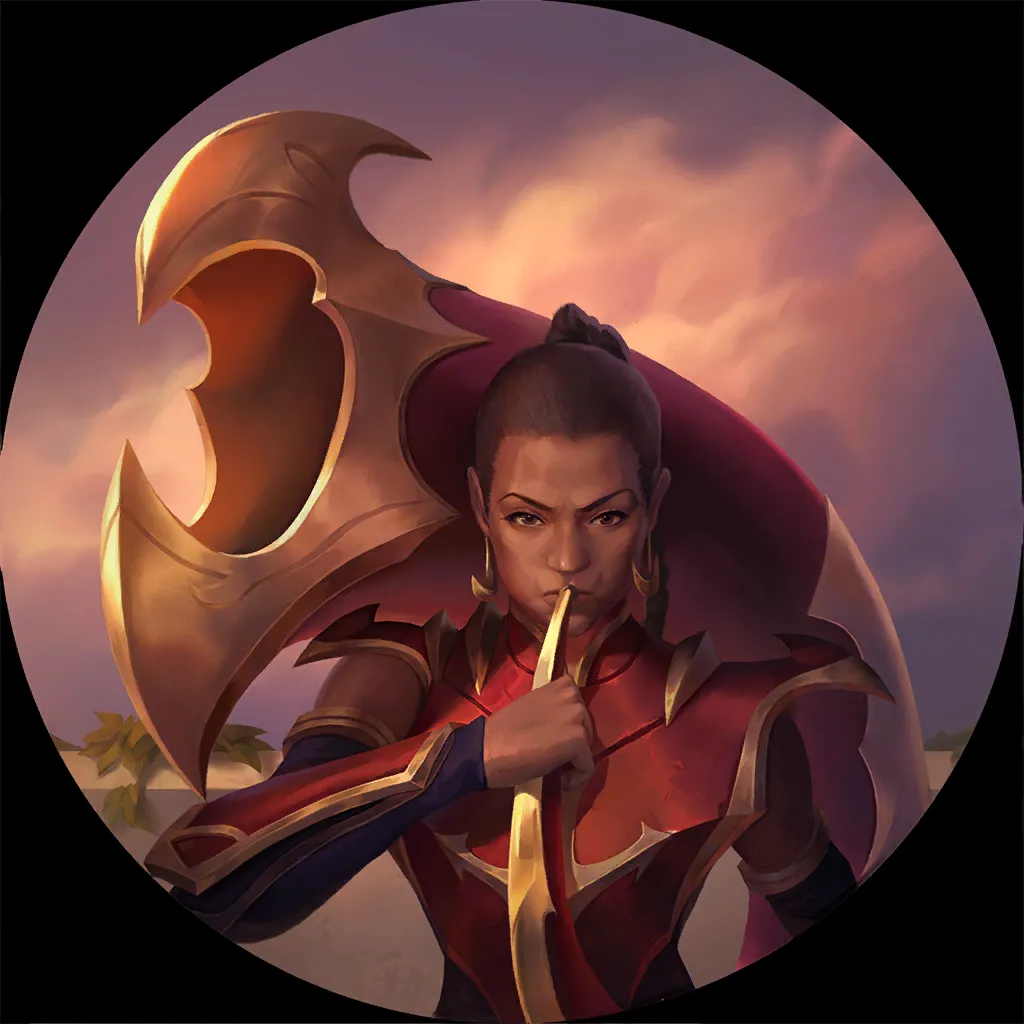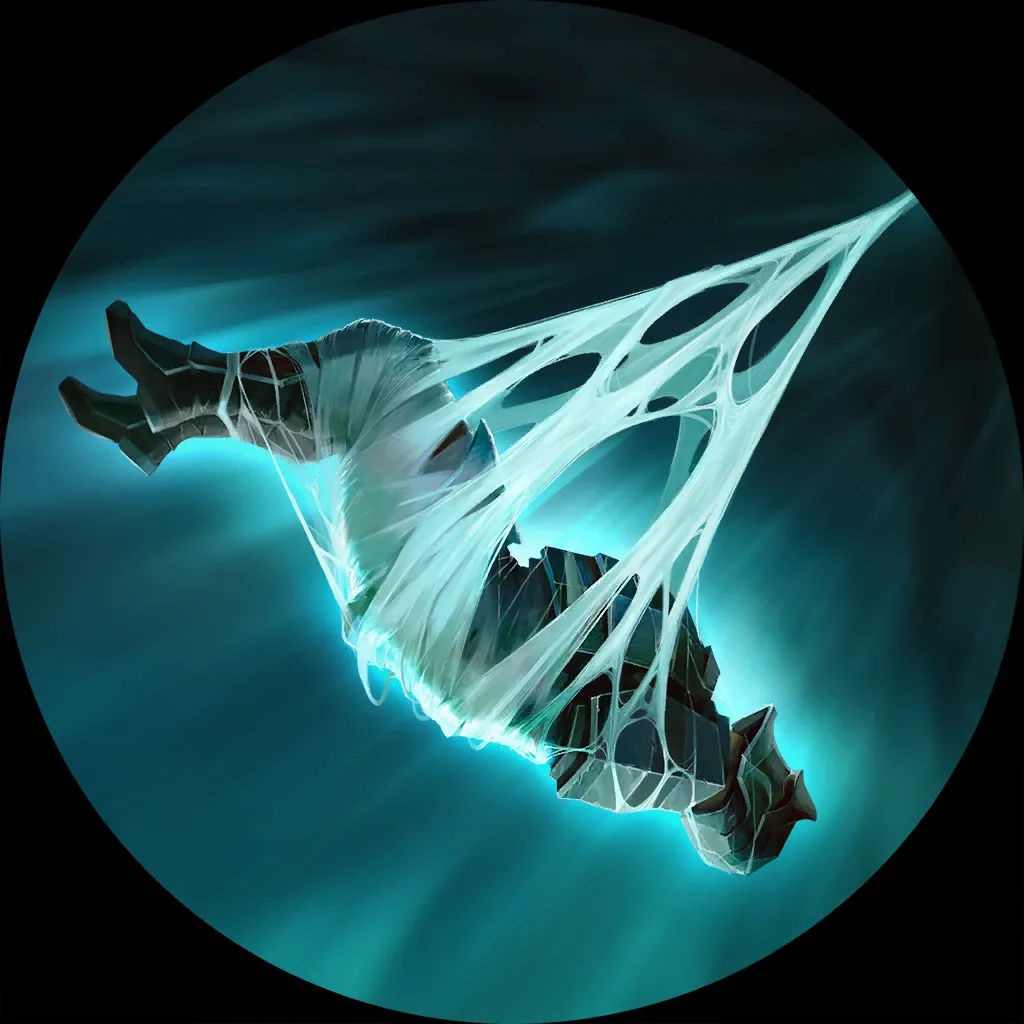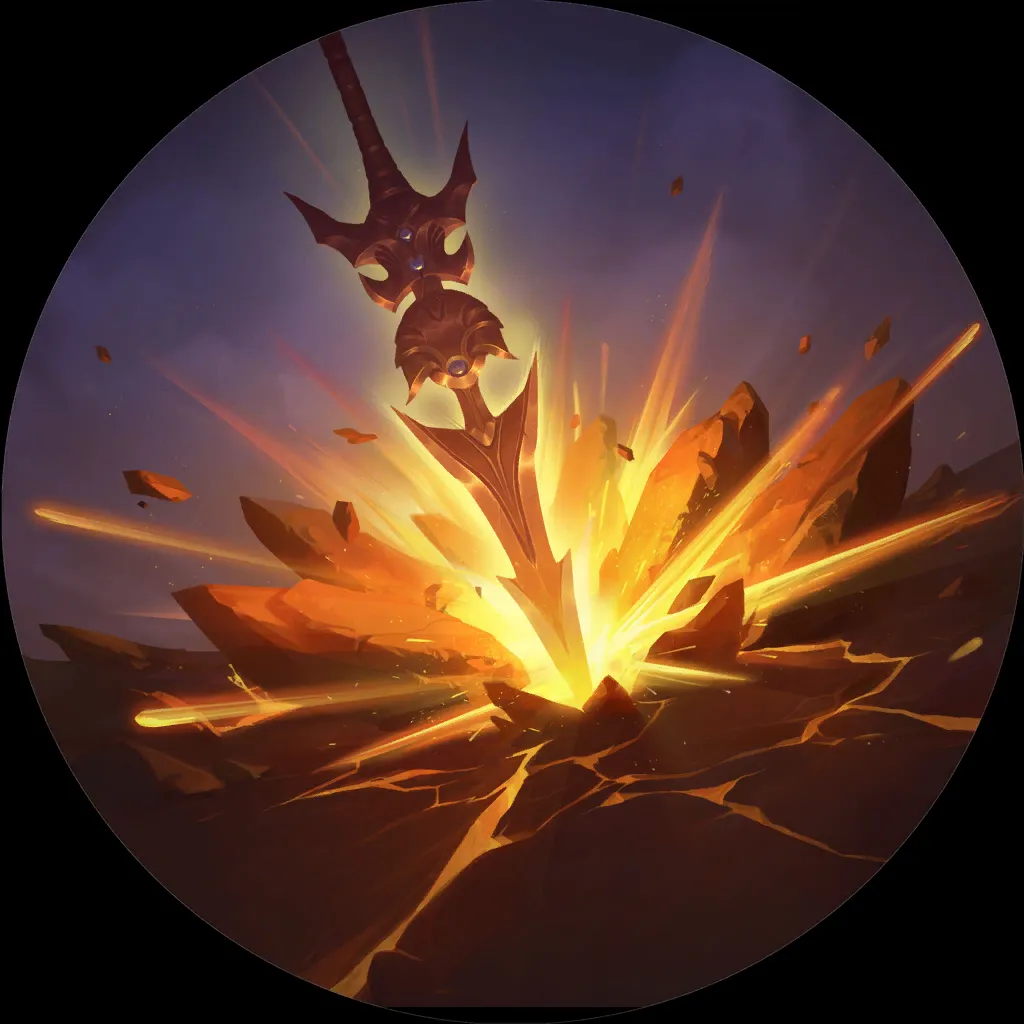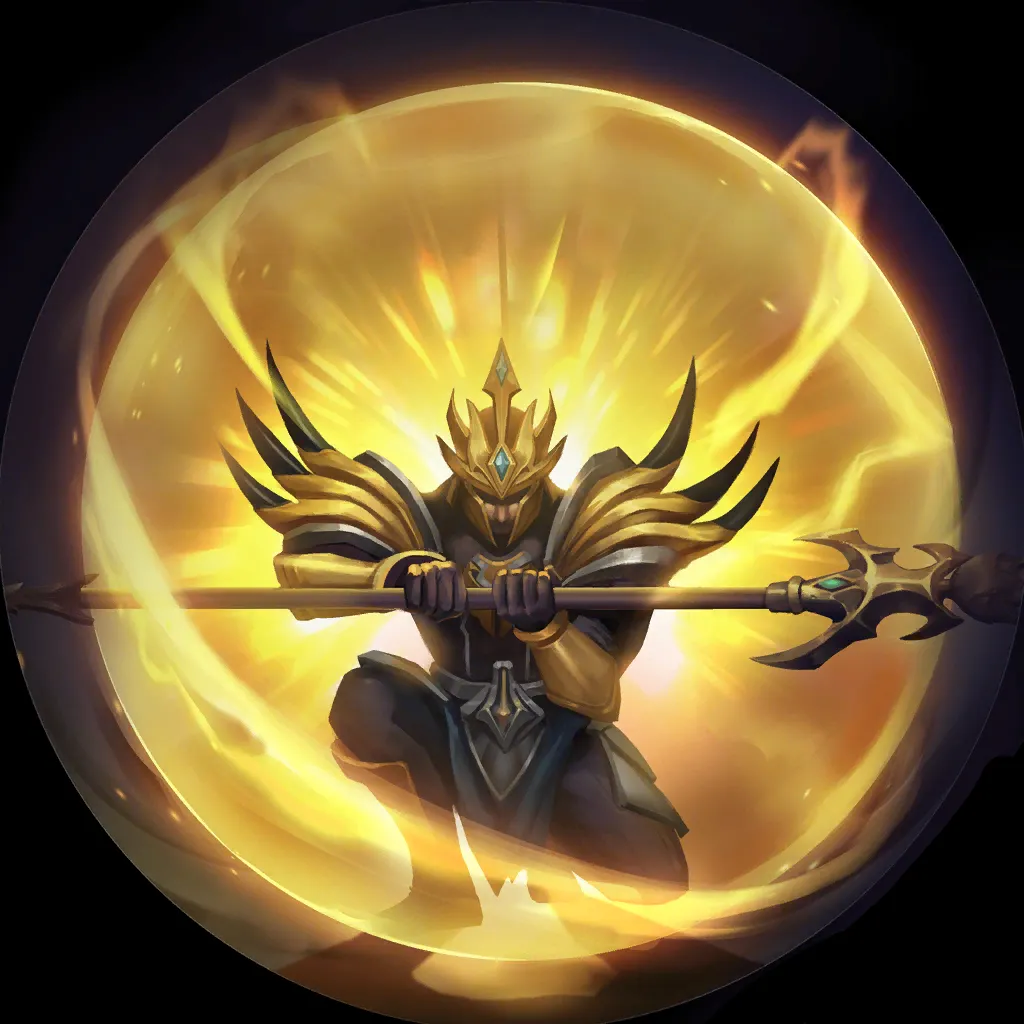 Tumbling Scout units will give us extra Ghastly Band
s, since Foyer triggers whenever you gain the attack token, meaning Rallies and Scout triggers will keep generating 2/1s. We chose to stay away from The Harrowing
since Foyer will consume a lot of board space, and that will bring down the reward for actually playing Harrowing. Since we grow our Hallowed stacks so much, Gwen can basically finish a game with a few attacks, draining massive amounts of health from the enemy Nexus. Overall, a super funny deck with lots of interesting lines.
---
Vayne Pantheon
The next Vayne
blend features none other than Pantheon
!
6
6
12
16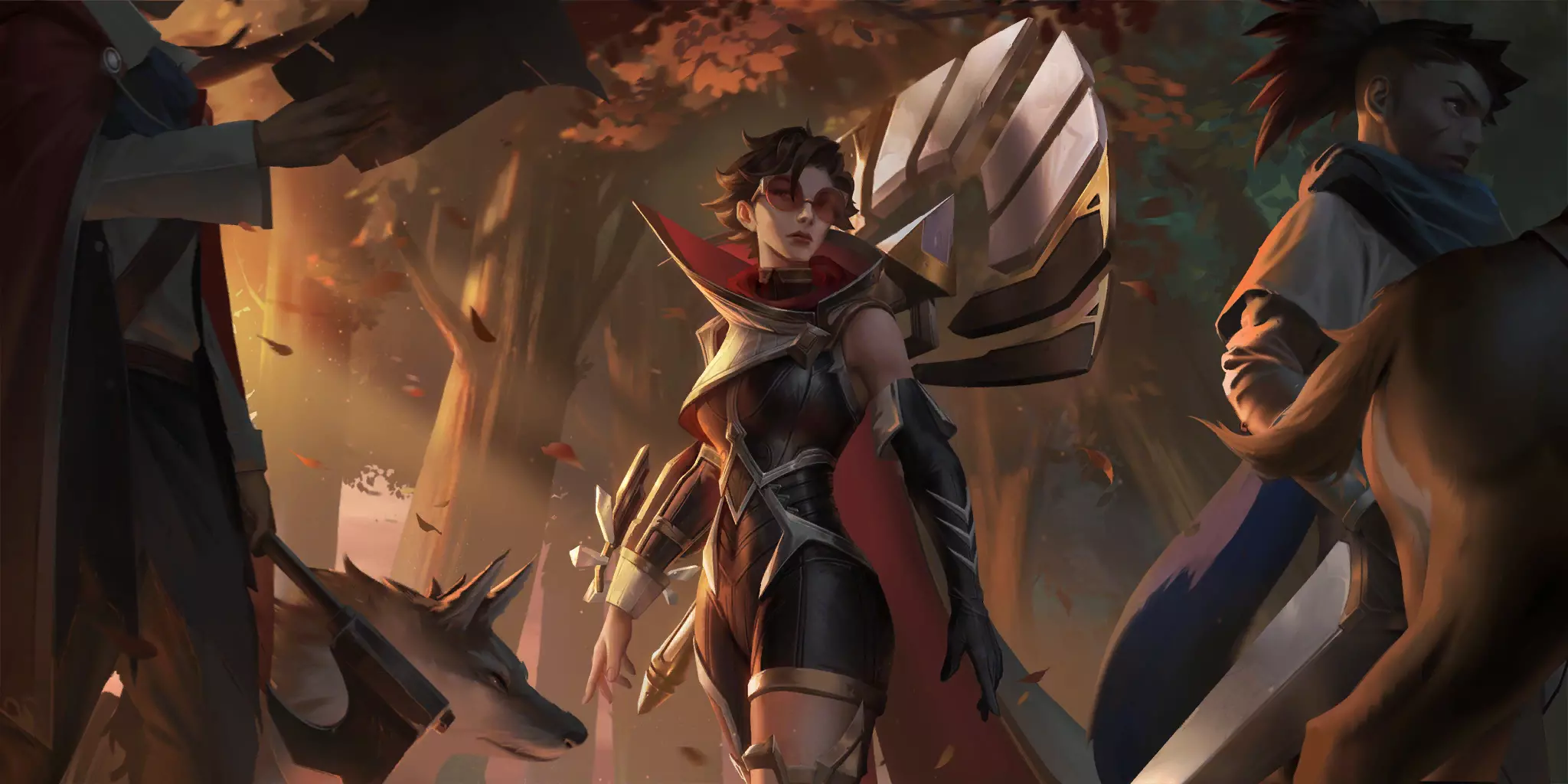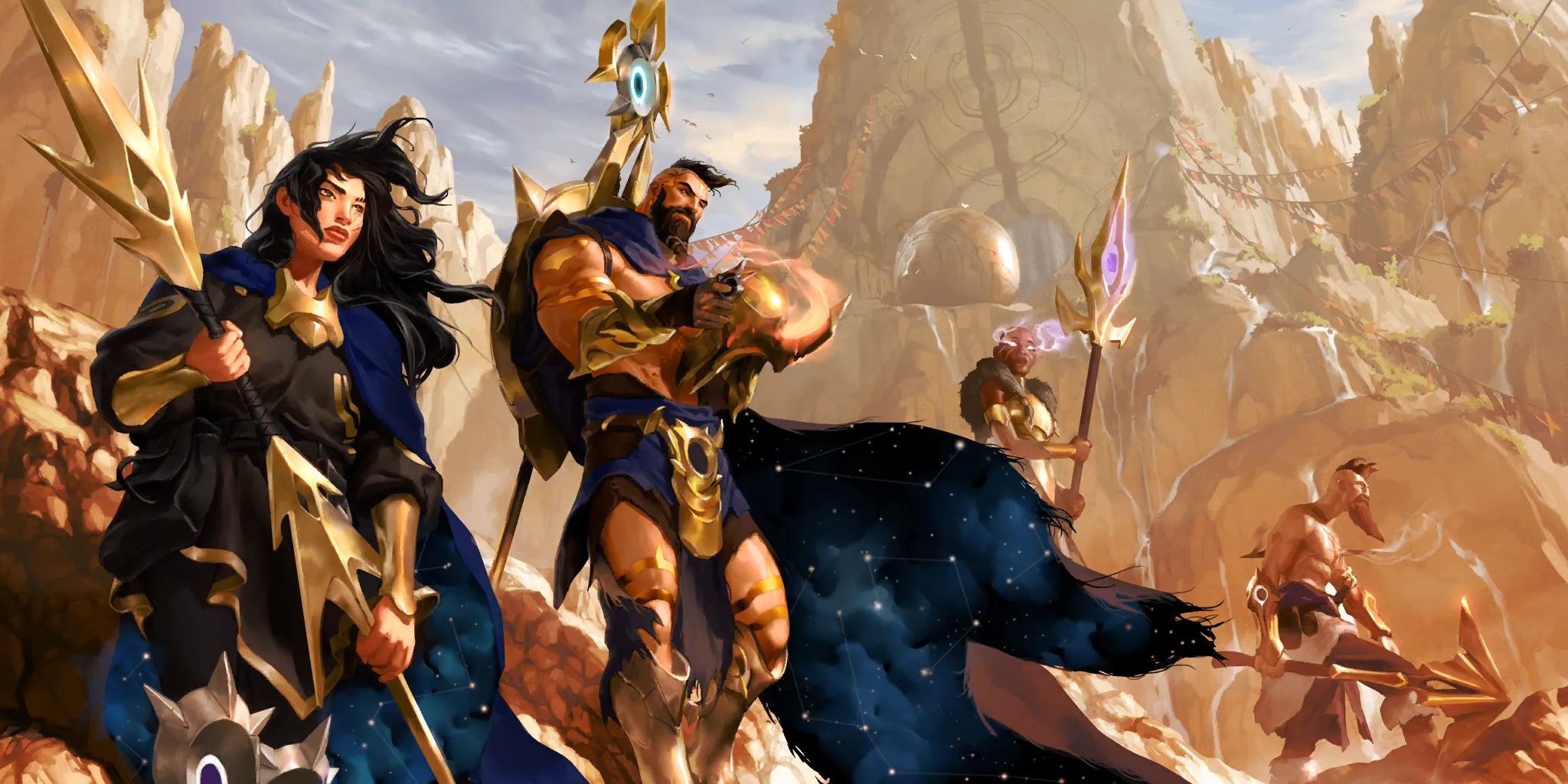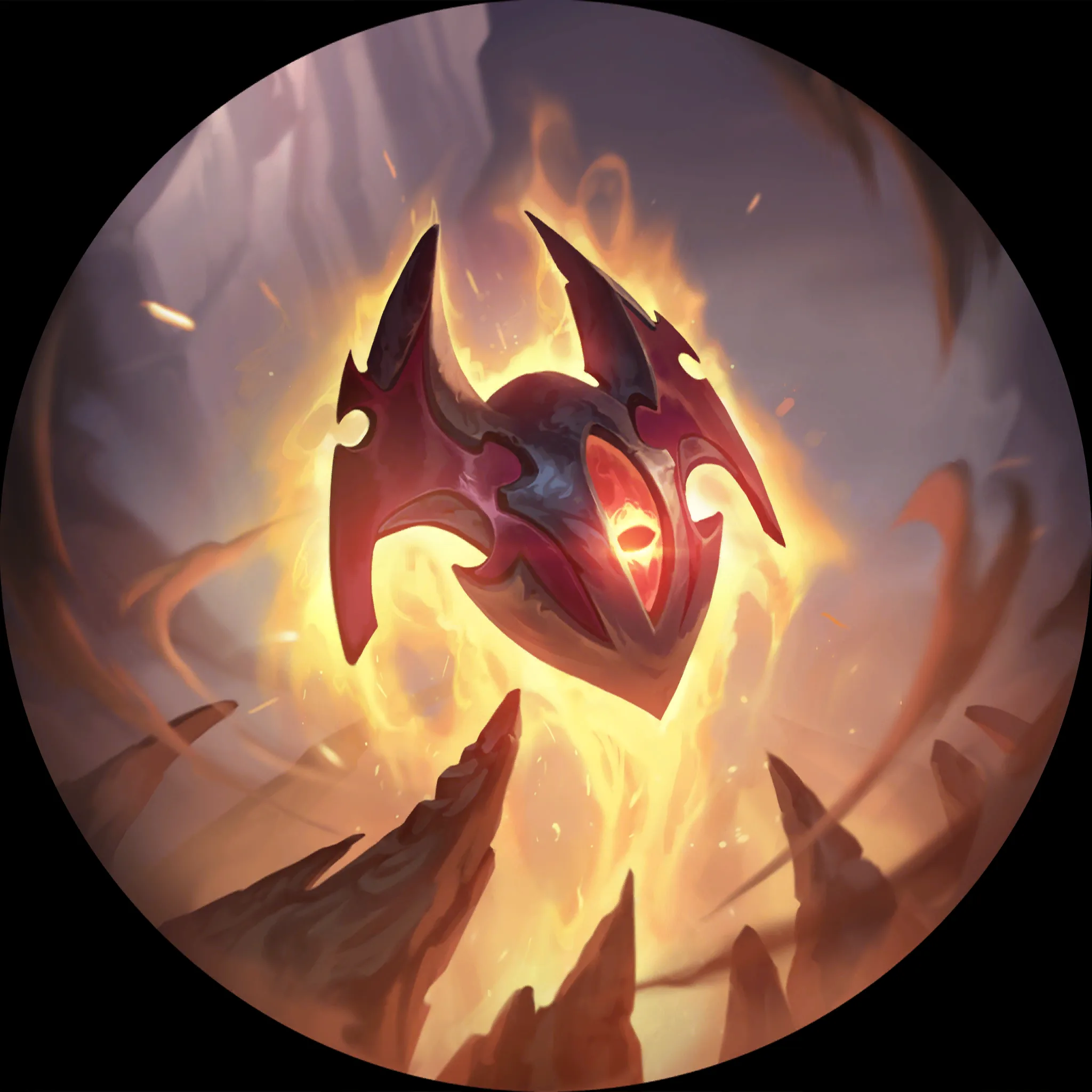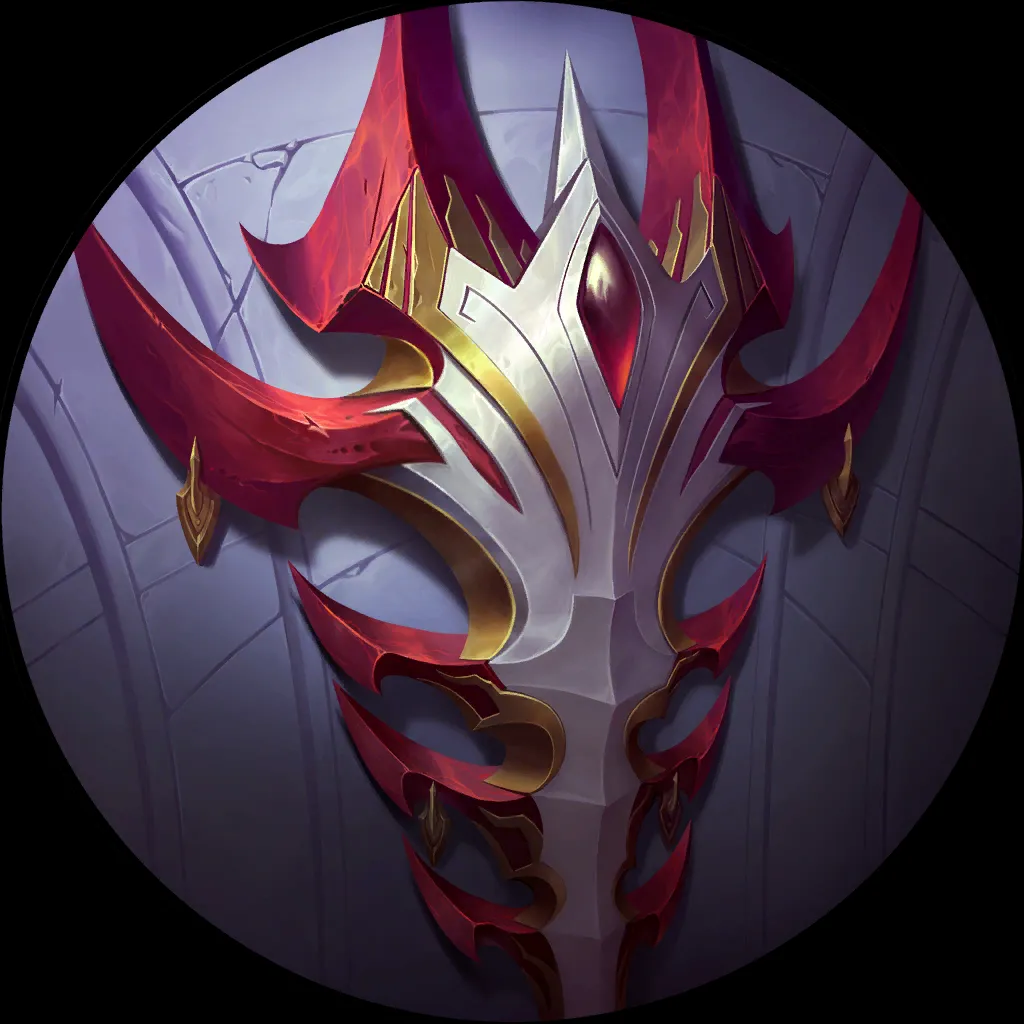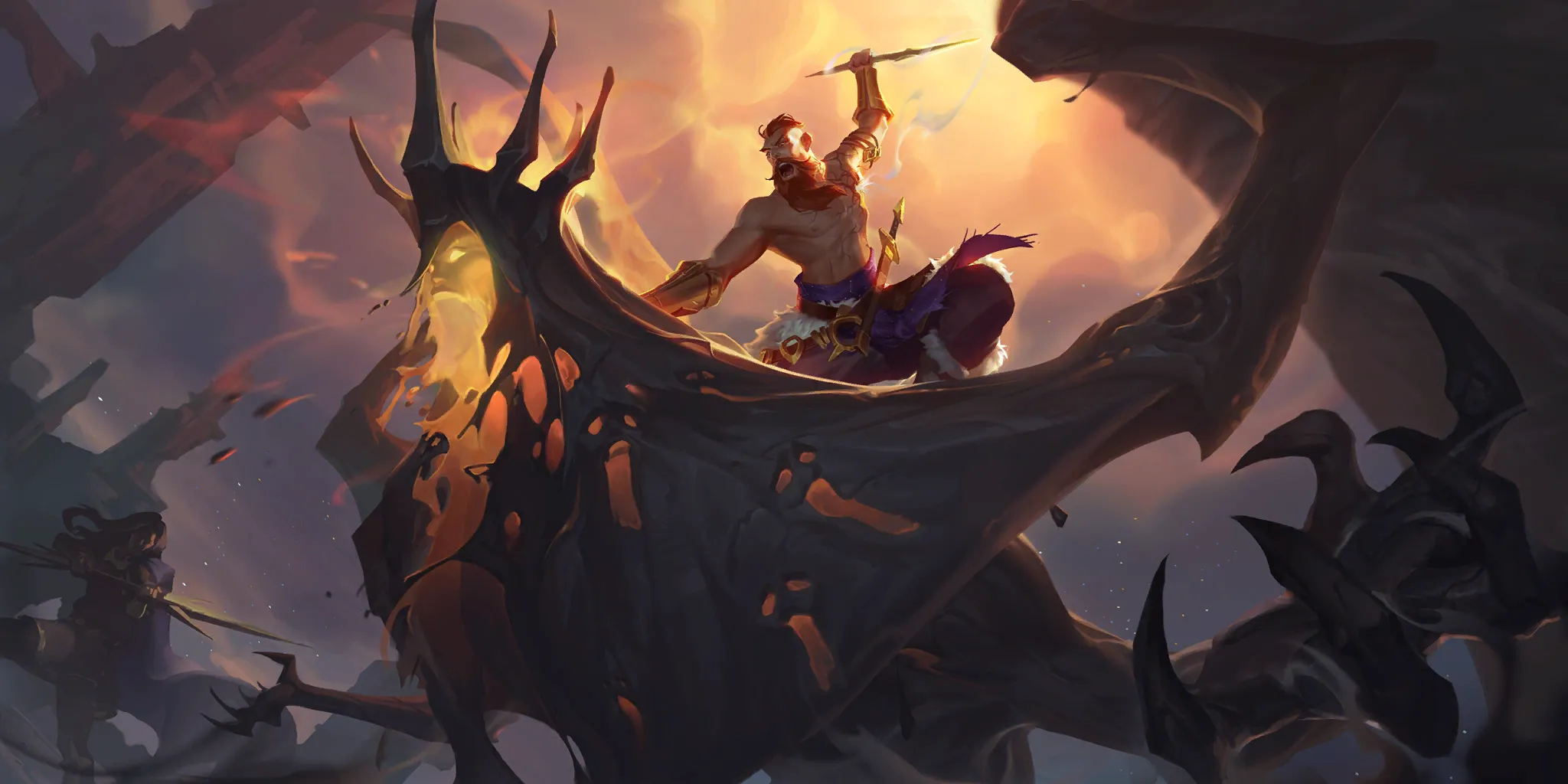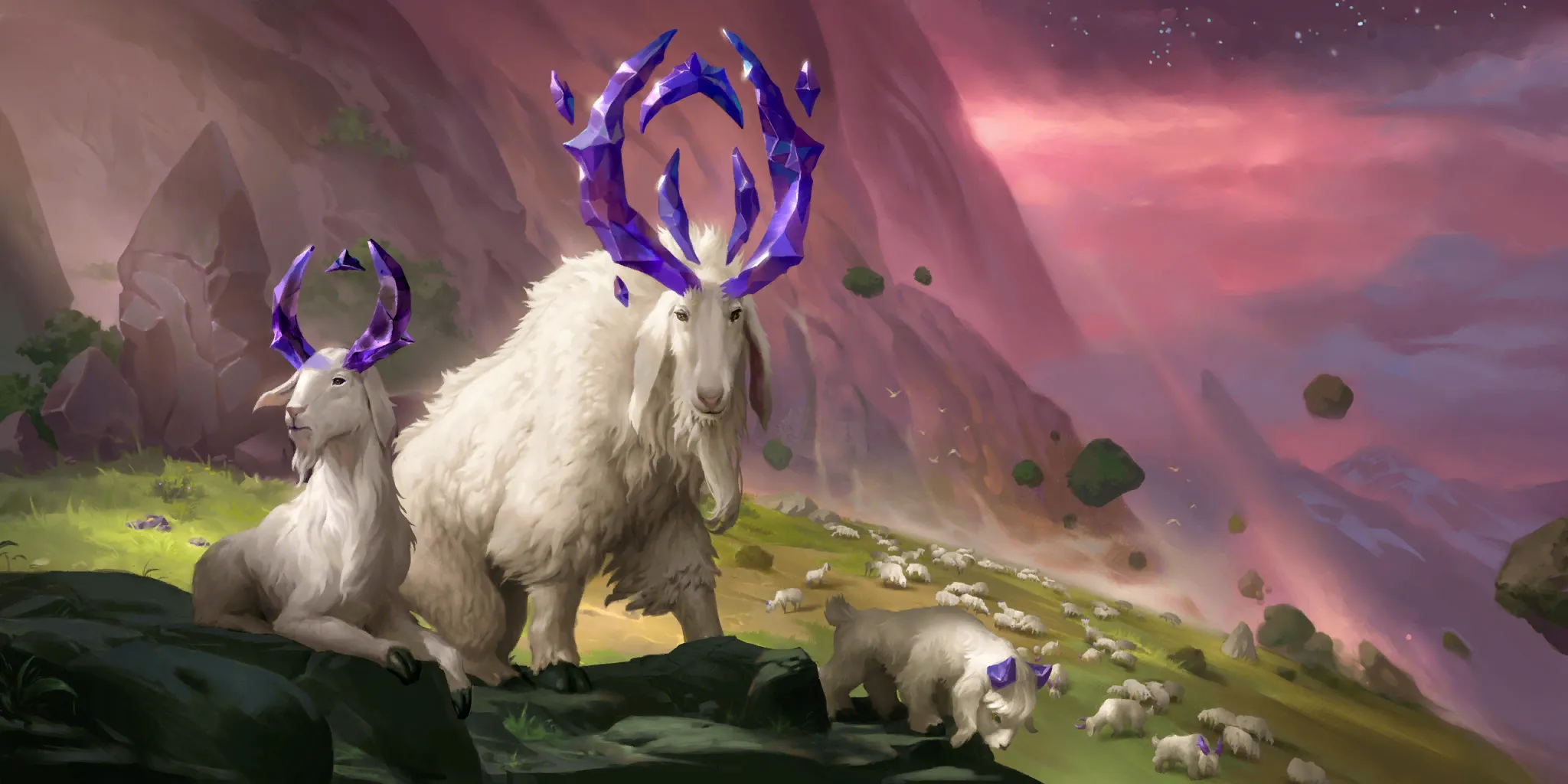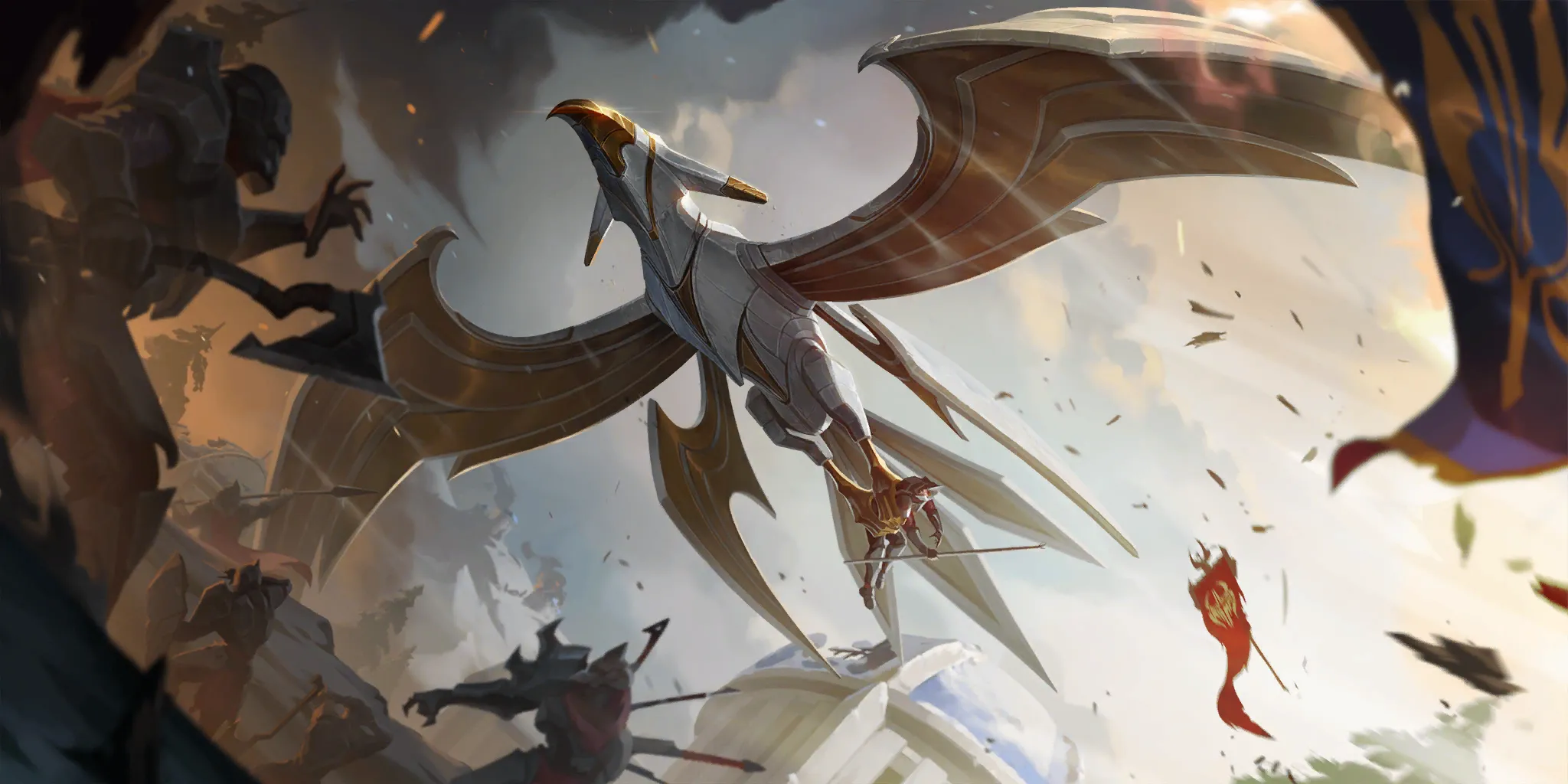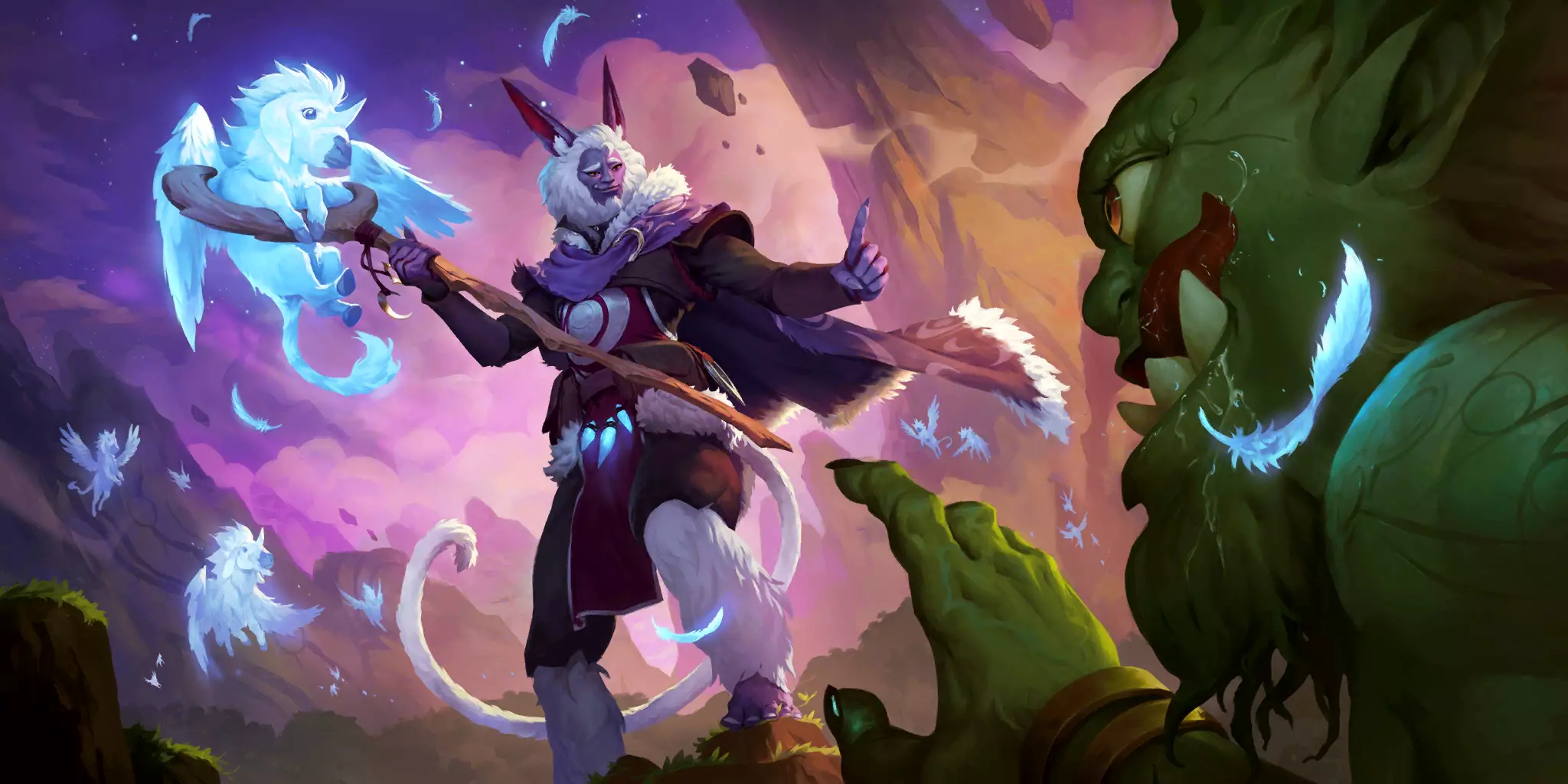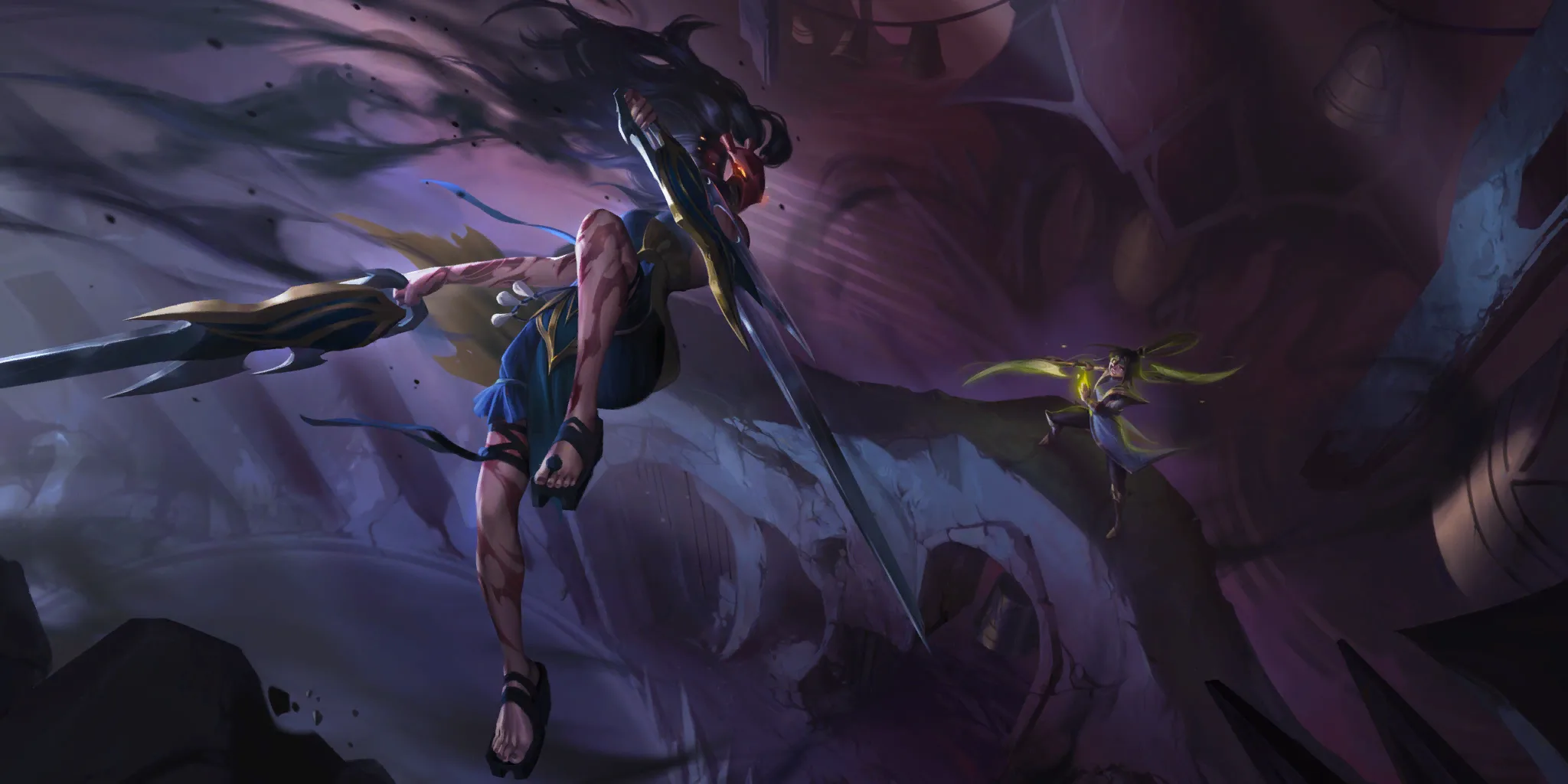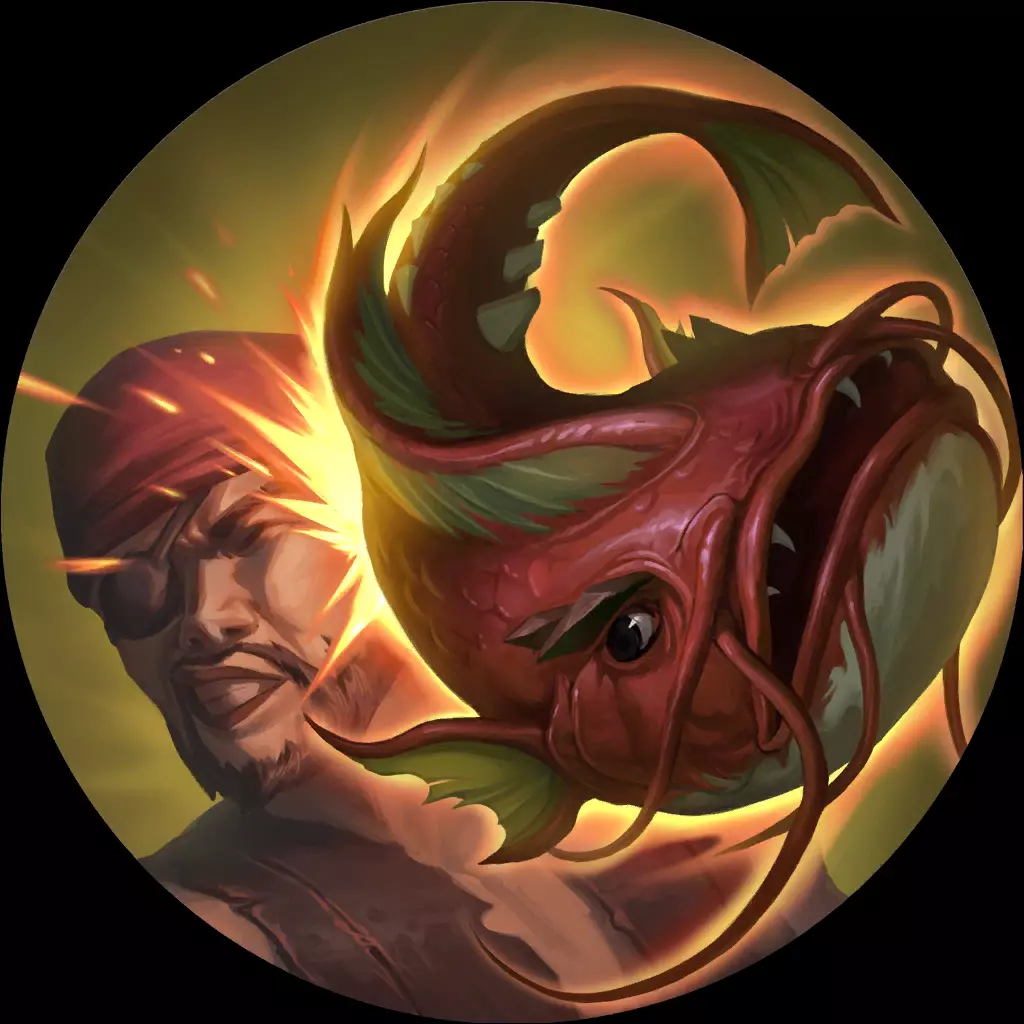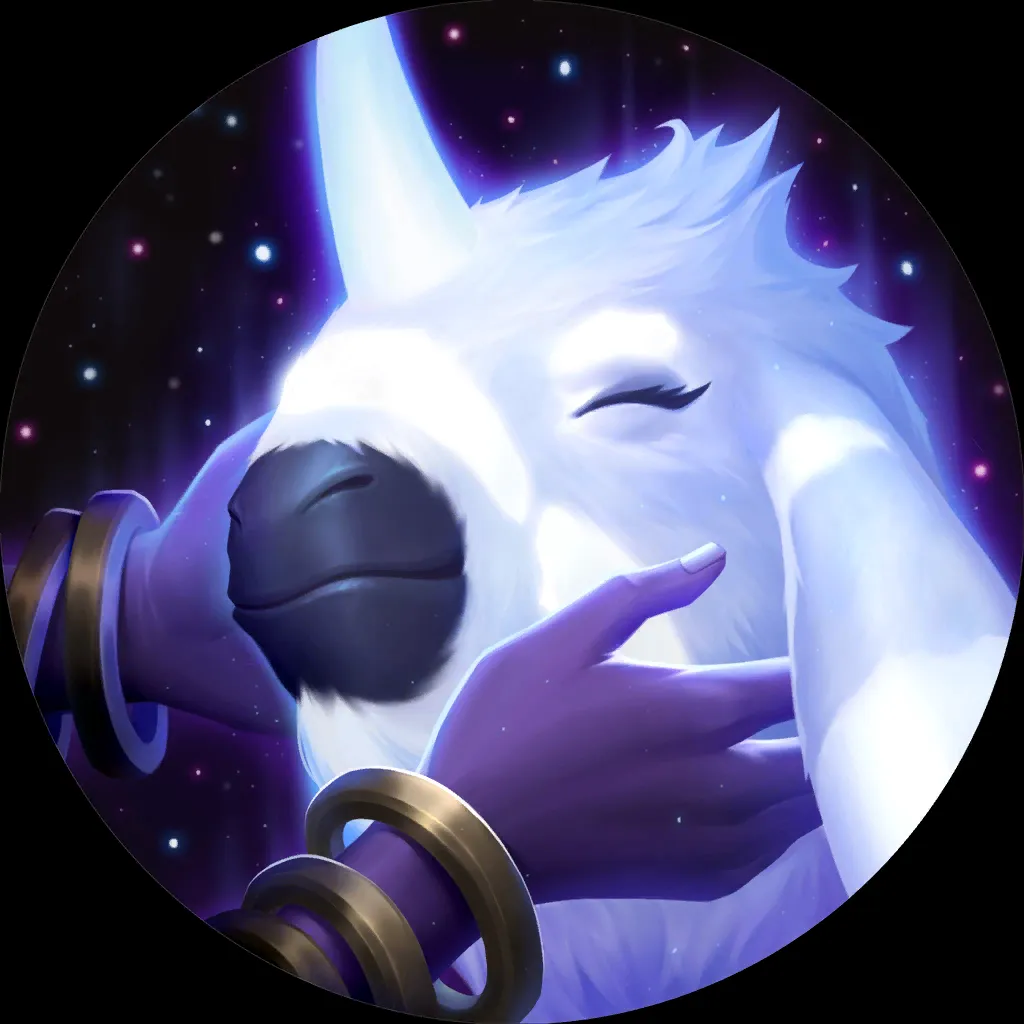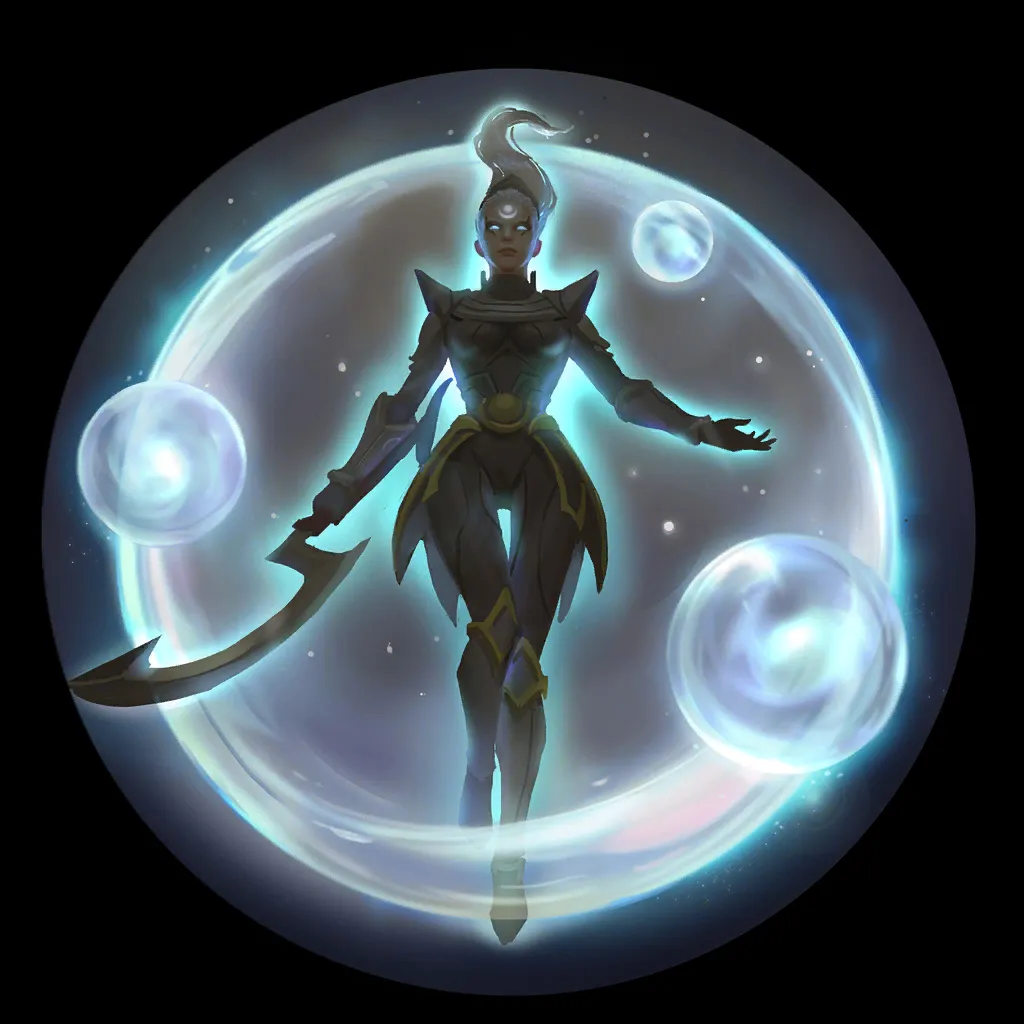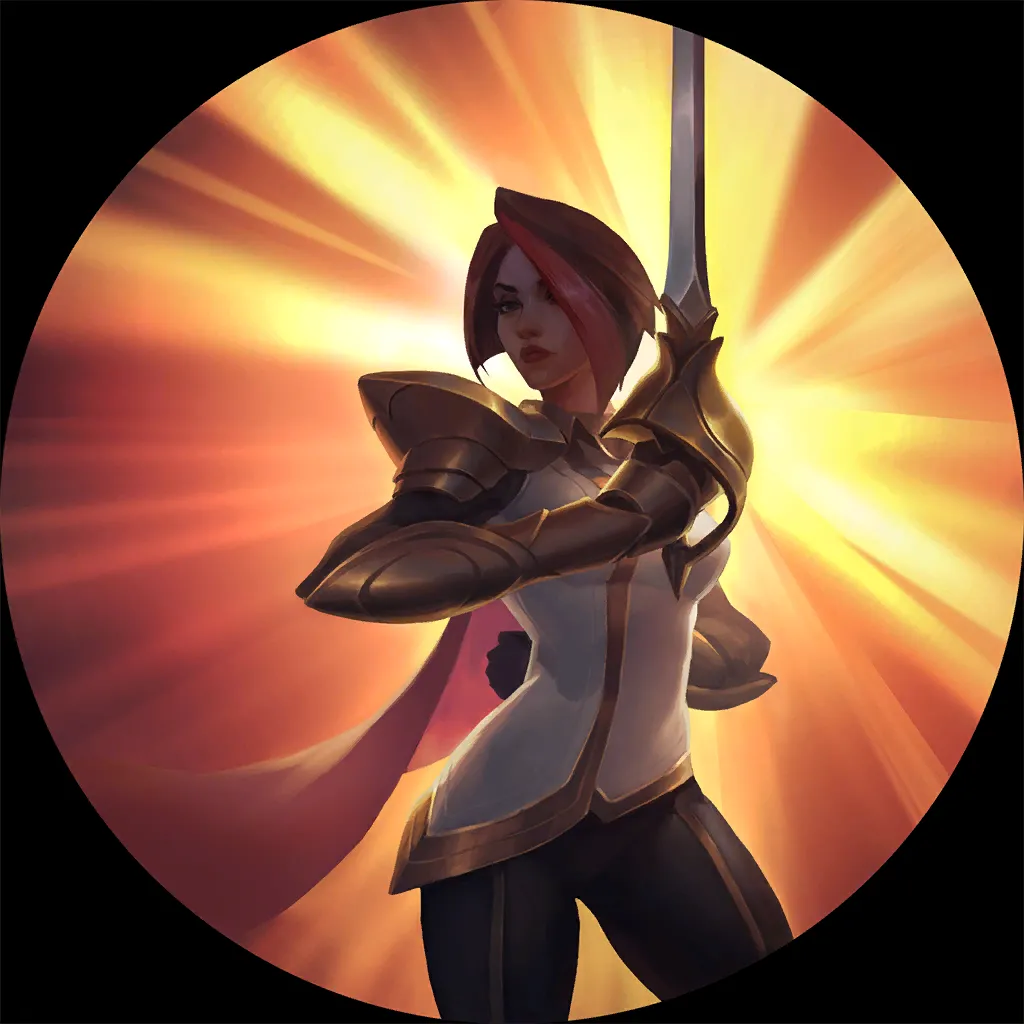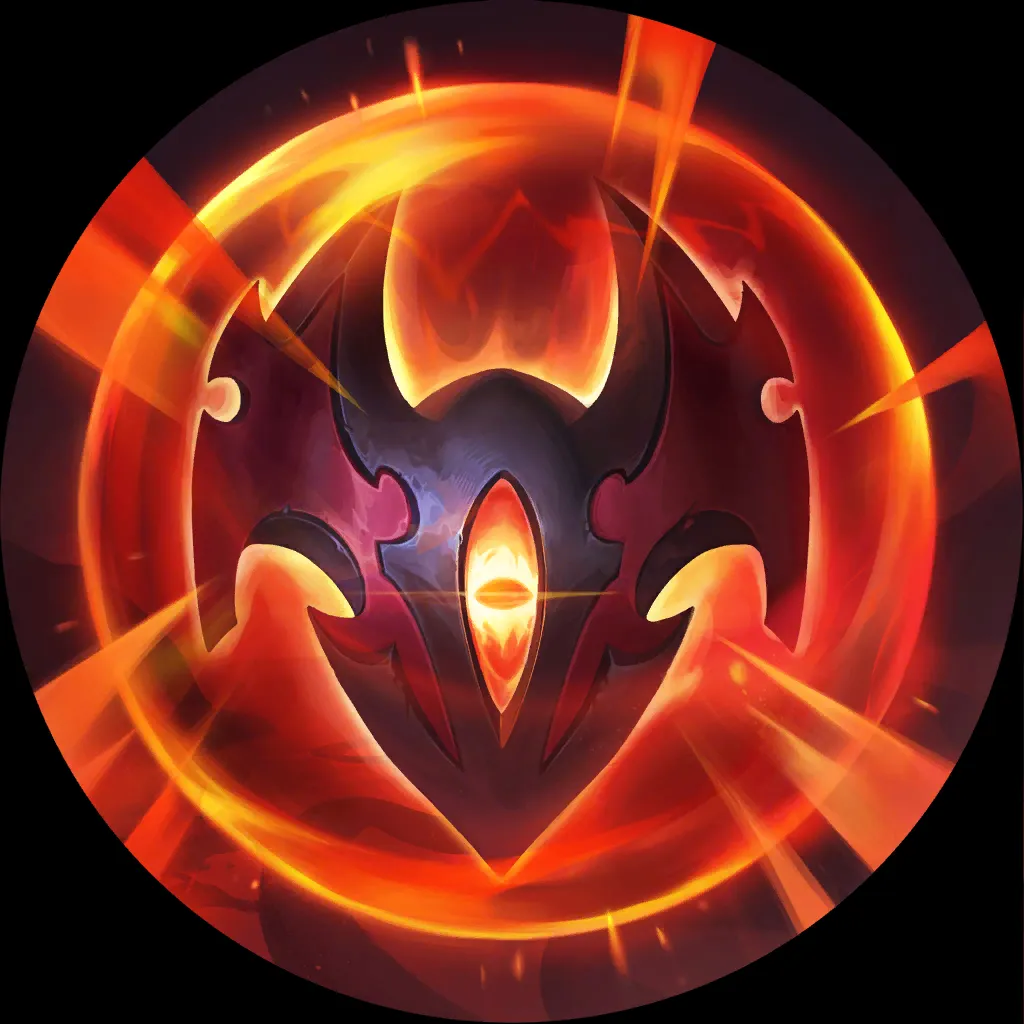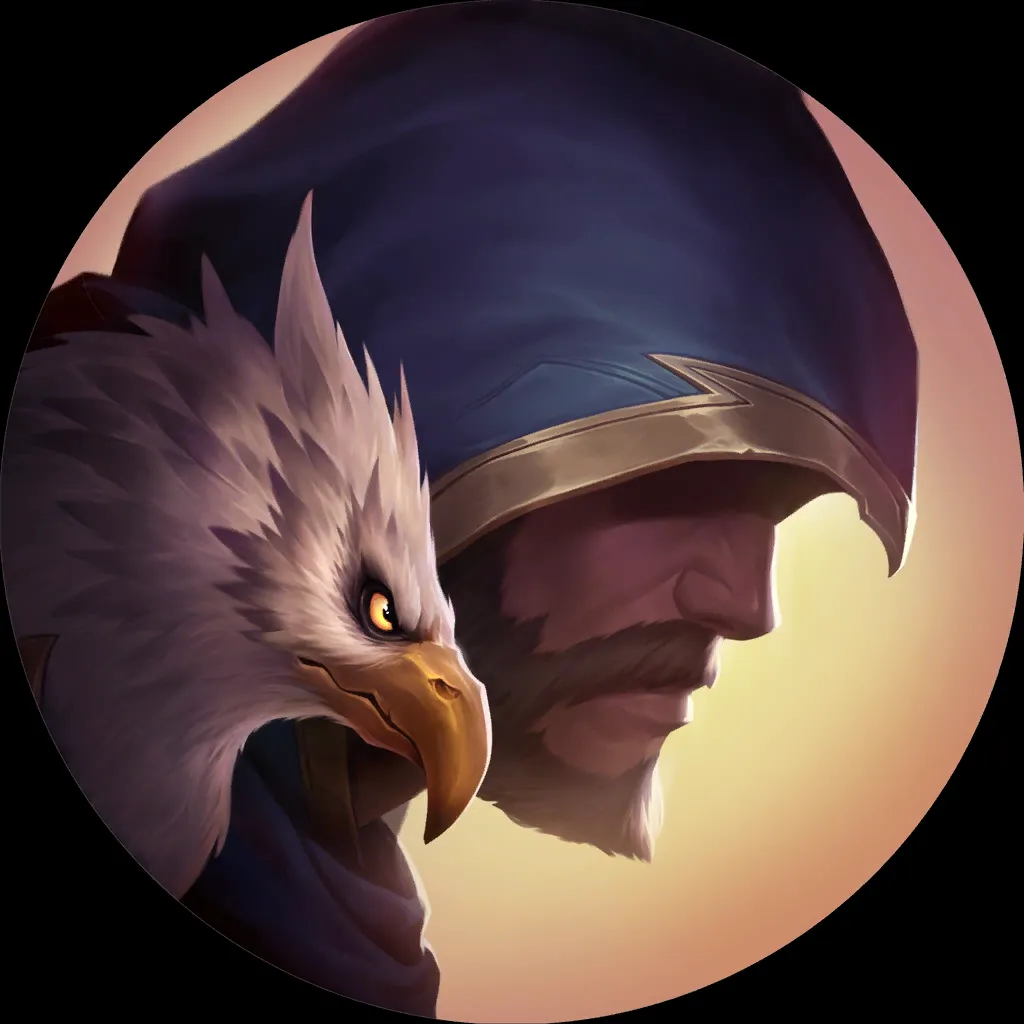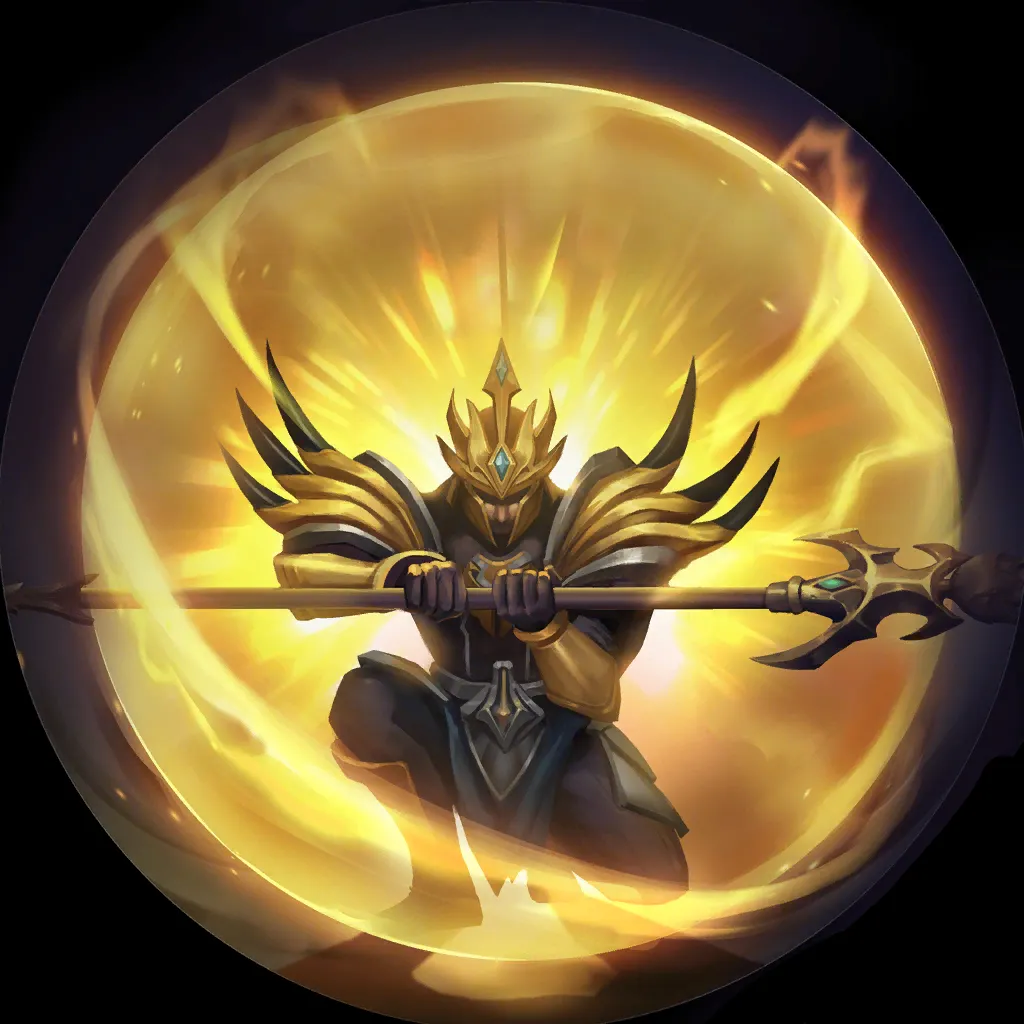 Tumble
is a very good way of triggering Fated on later rounds, since our units grow very big very fast, and is a really good way of taking advantage of those big statsticks. If our Pantheon
ever gets Elusive, or we manage to find an Upcycled Rake
, the value of Tumbling units gets massively increased. We are also packing a pair of Ranger-Knight Defector
s as "Rally on a stick," that synergizes pretty well with both Vayne
and equipments, since the Tough keyword gets extra value from stats that are added in to the main body.
---
Jax Vayne
This version of Vayne
features Jax
and many more weapons!
6
4
15
15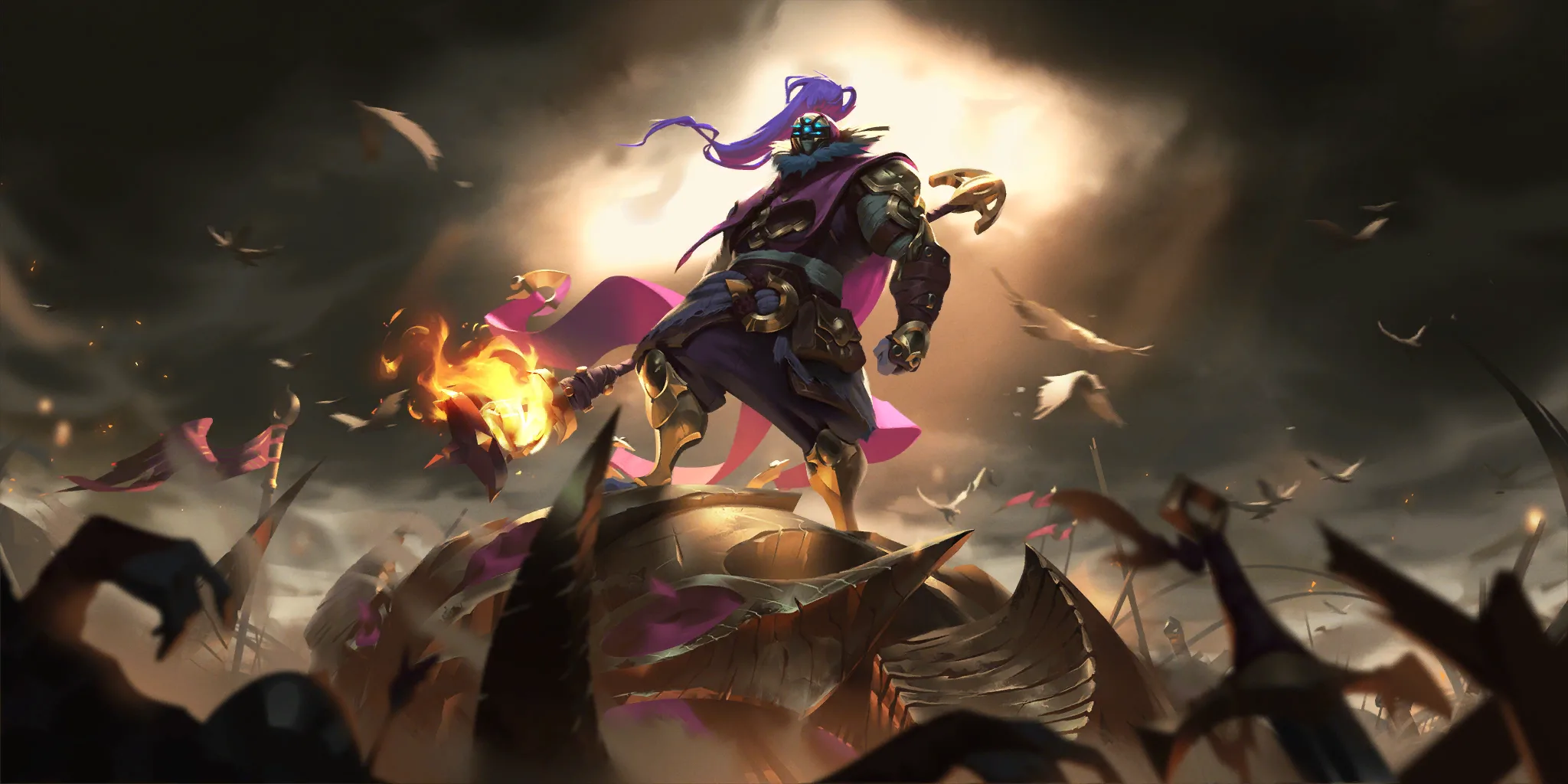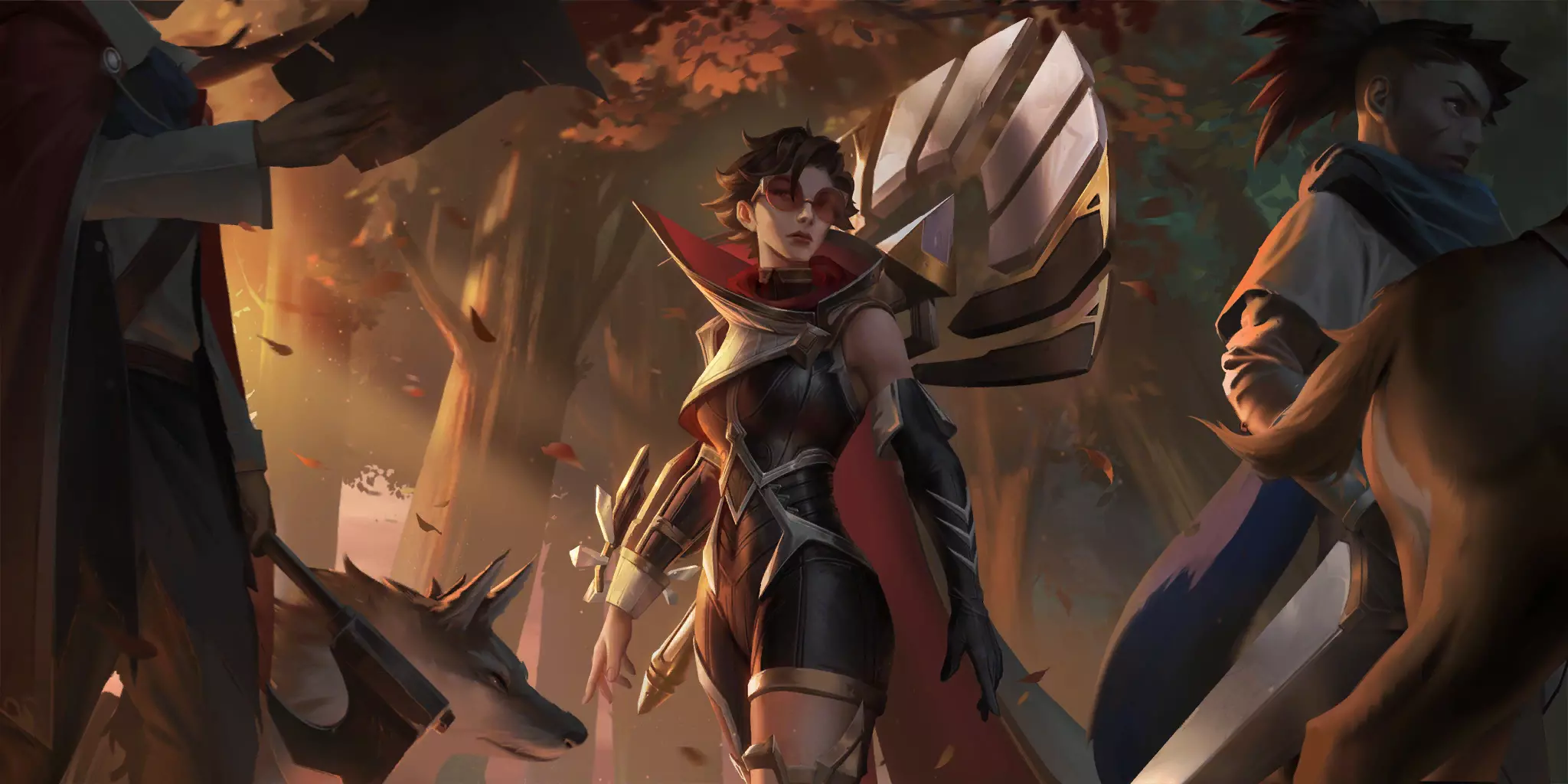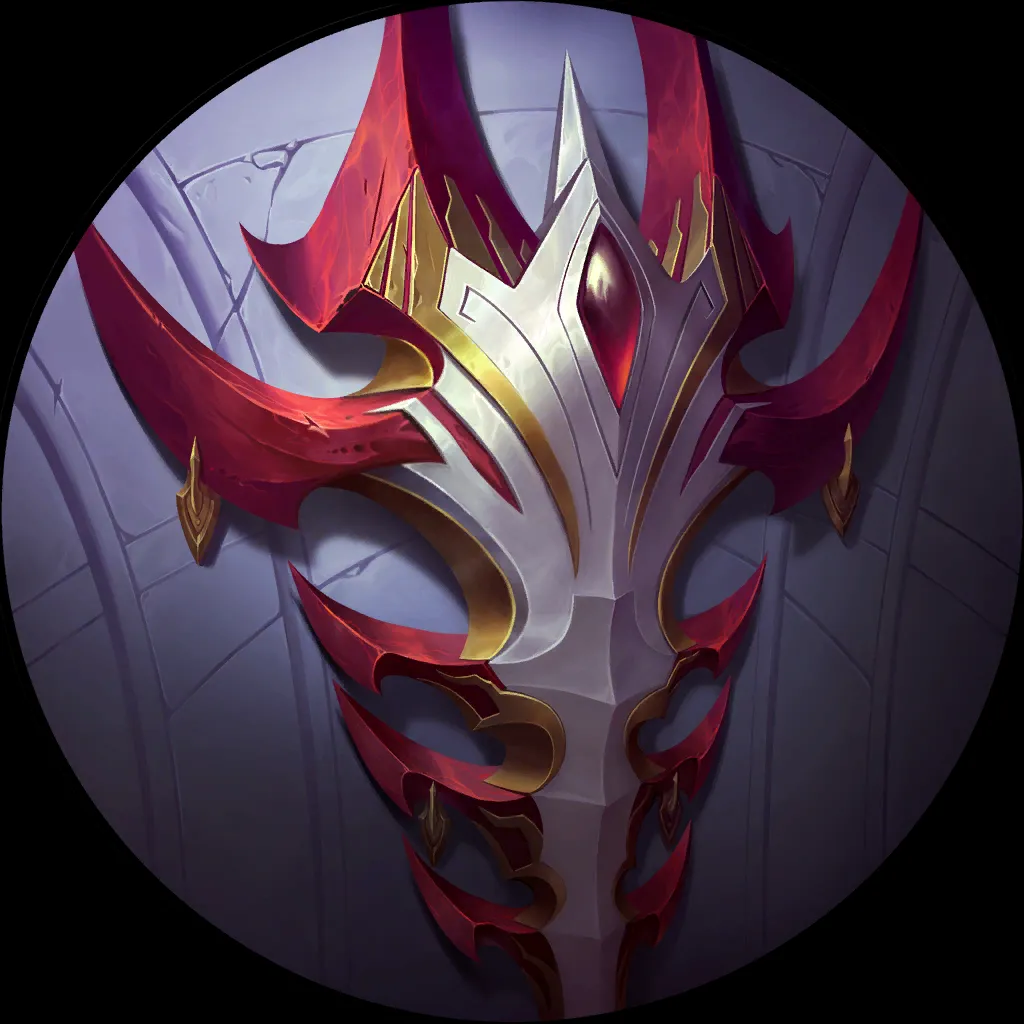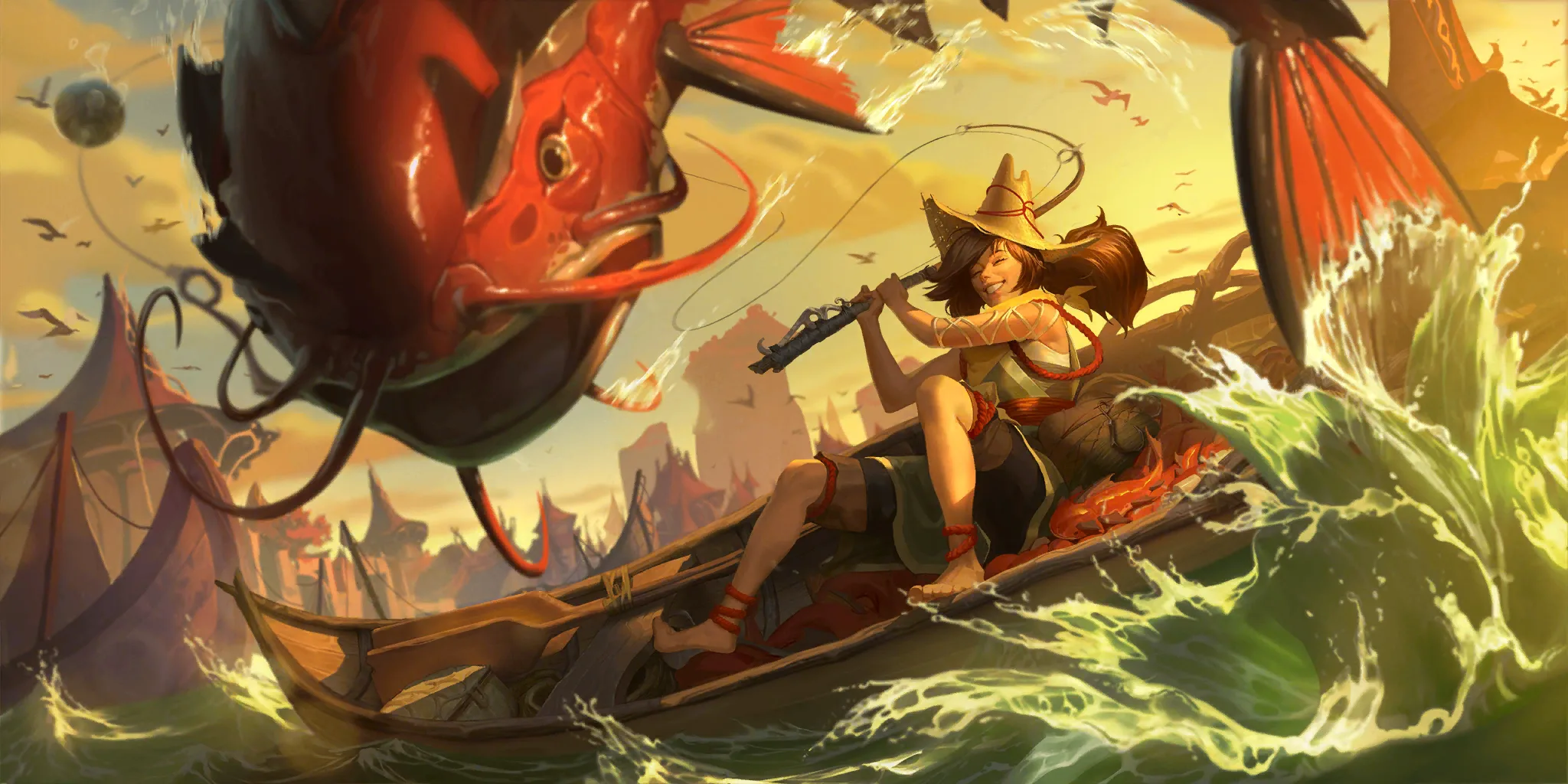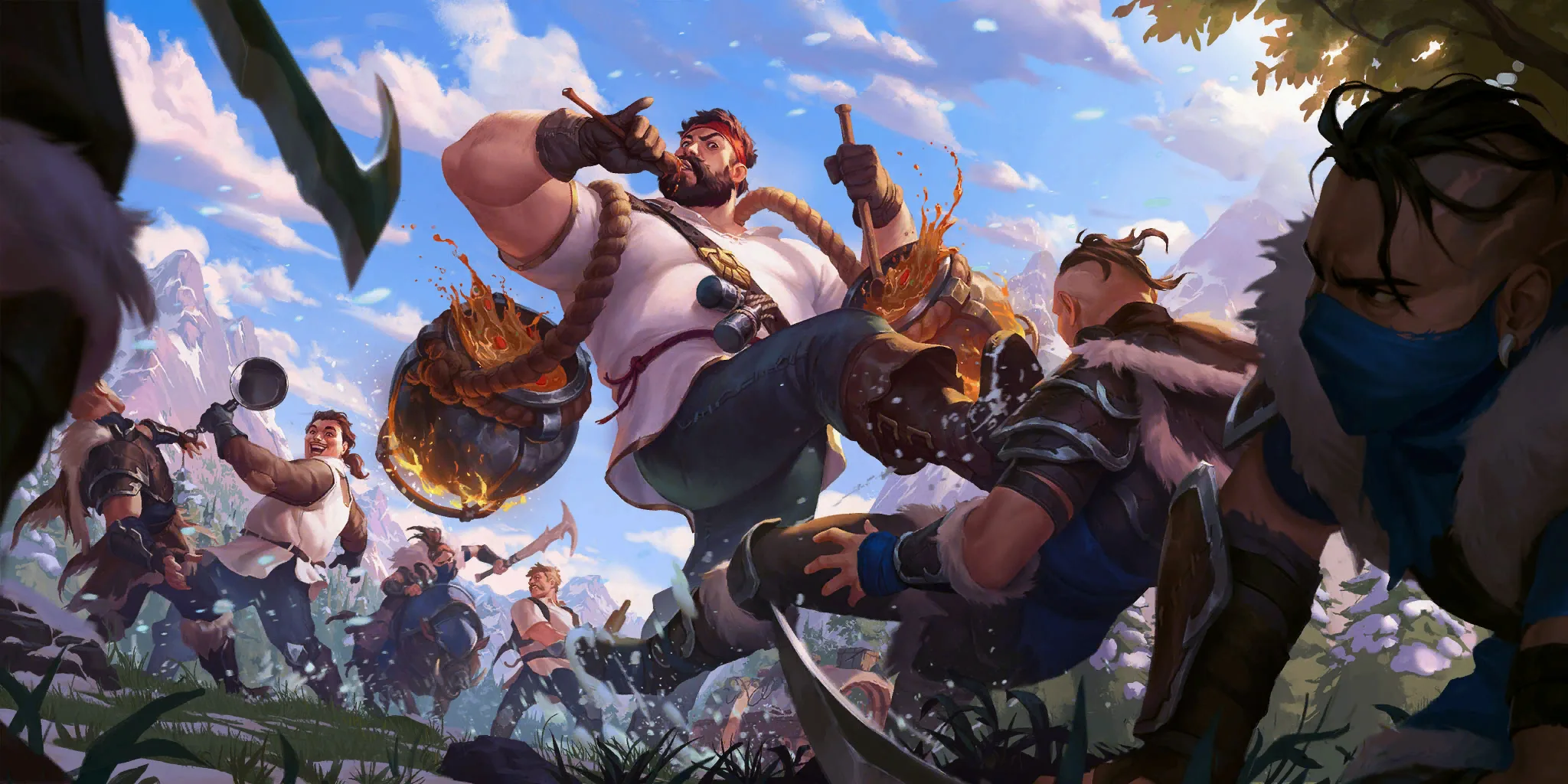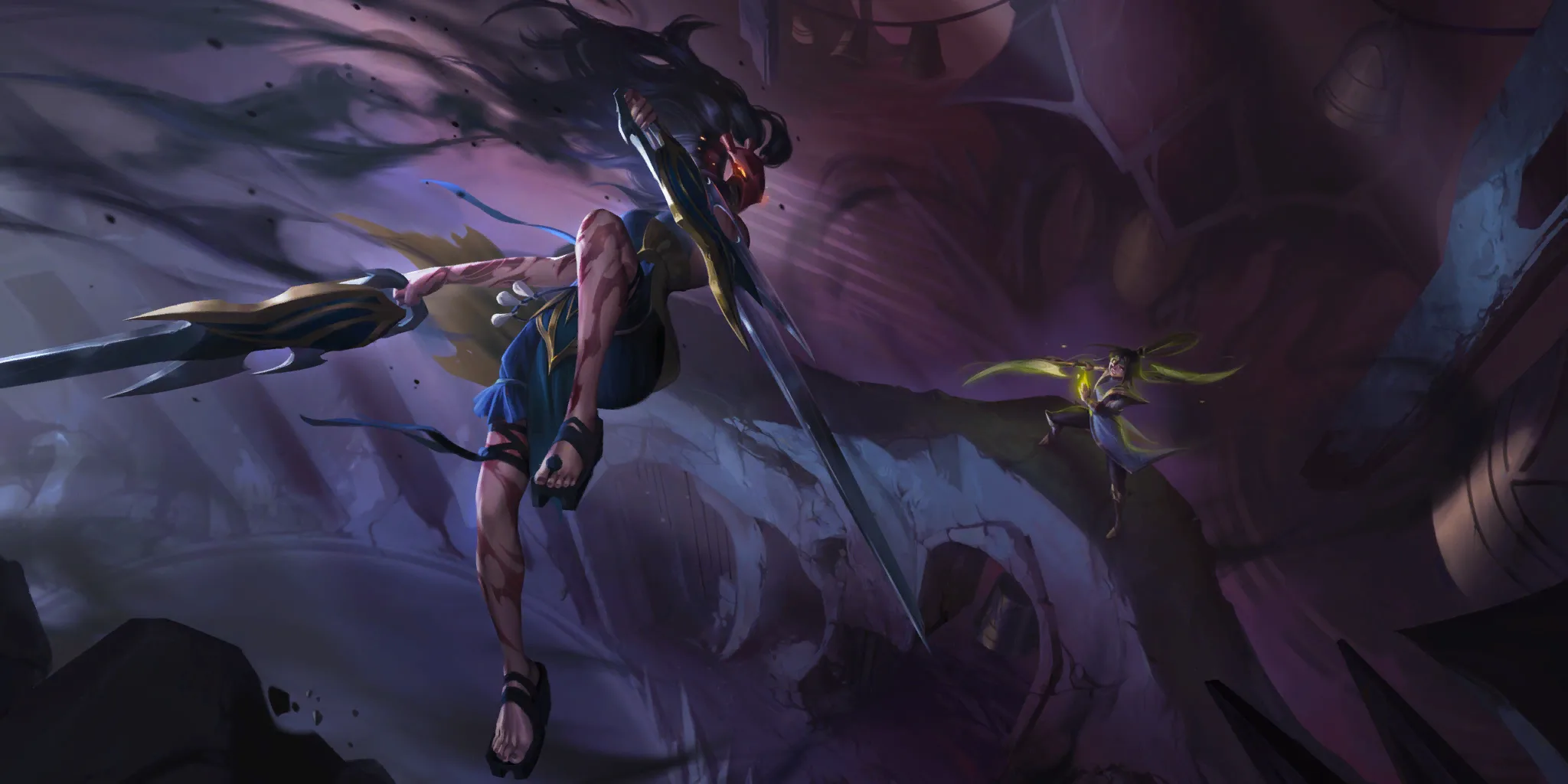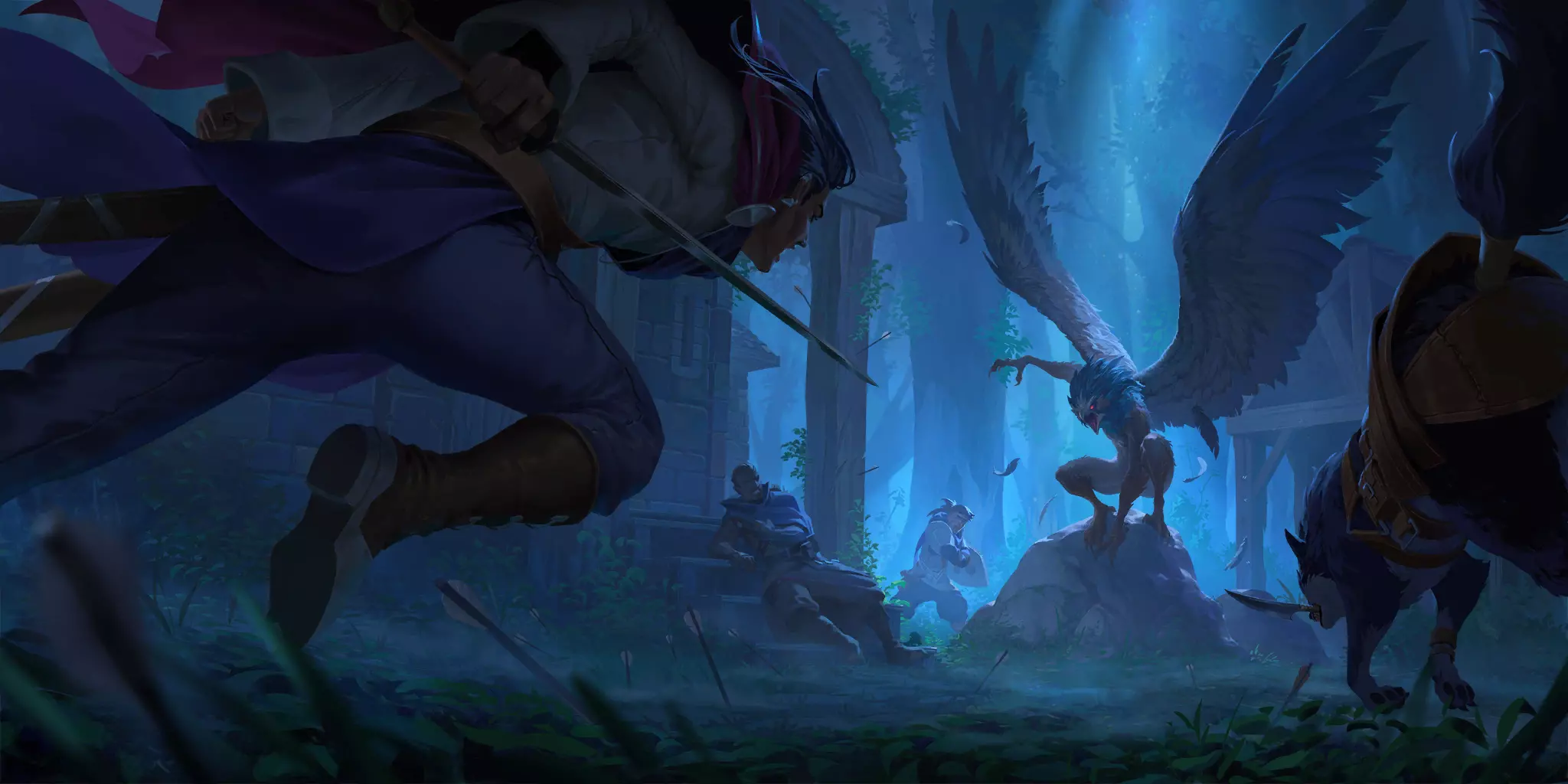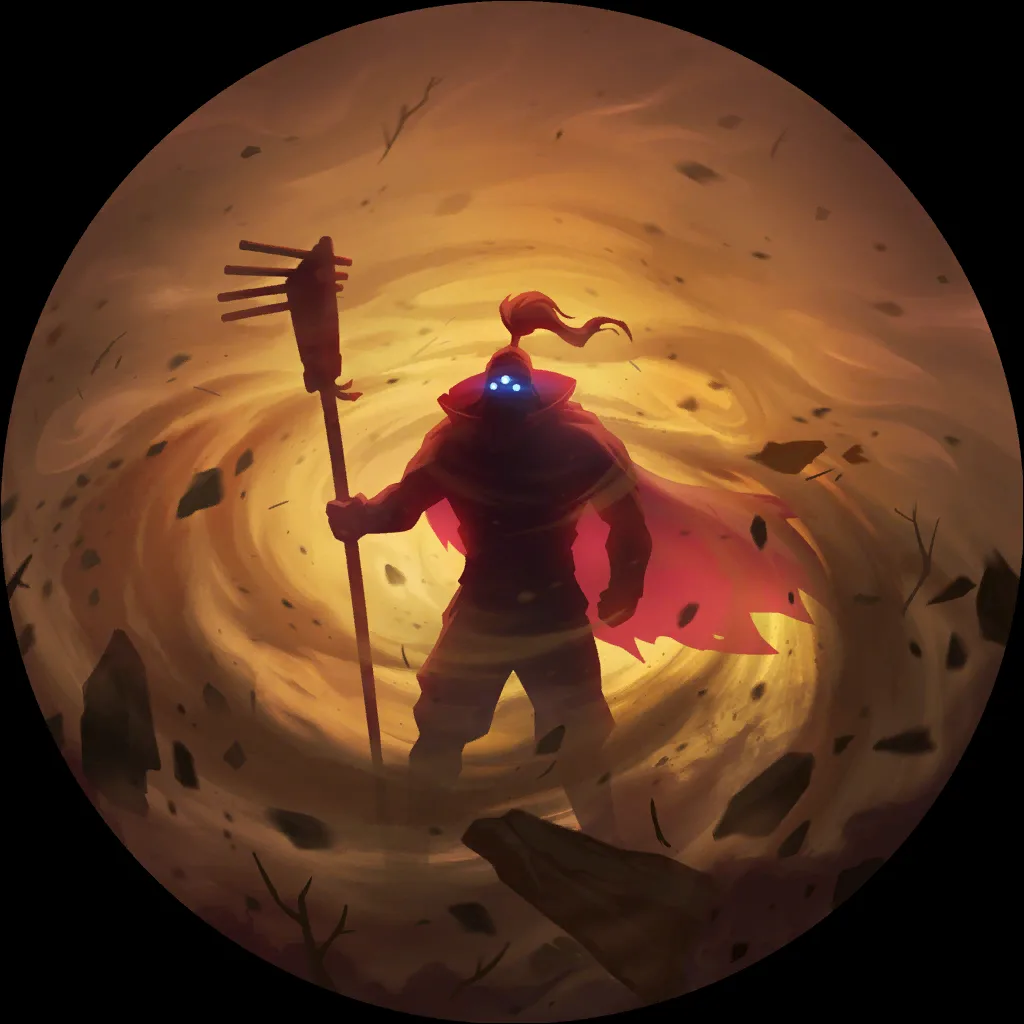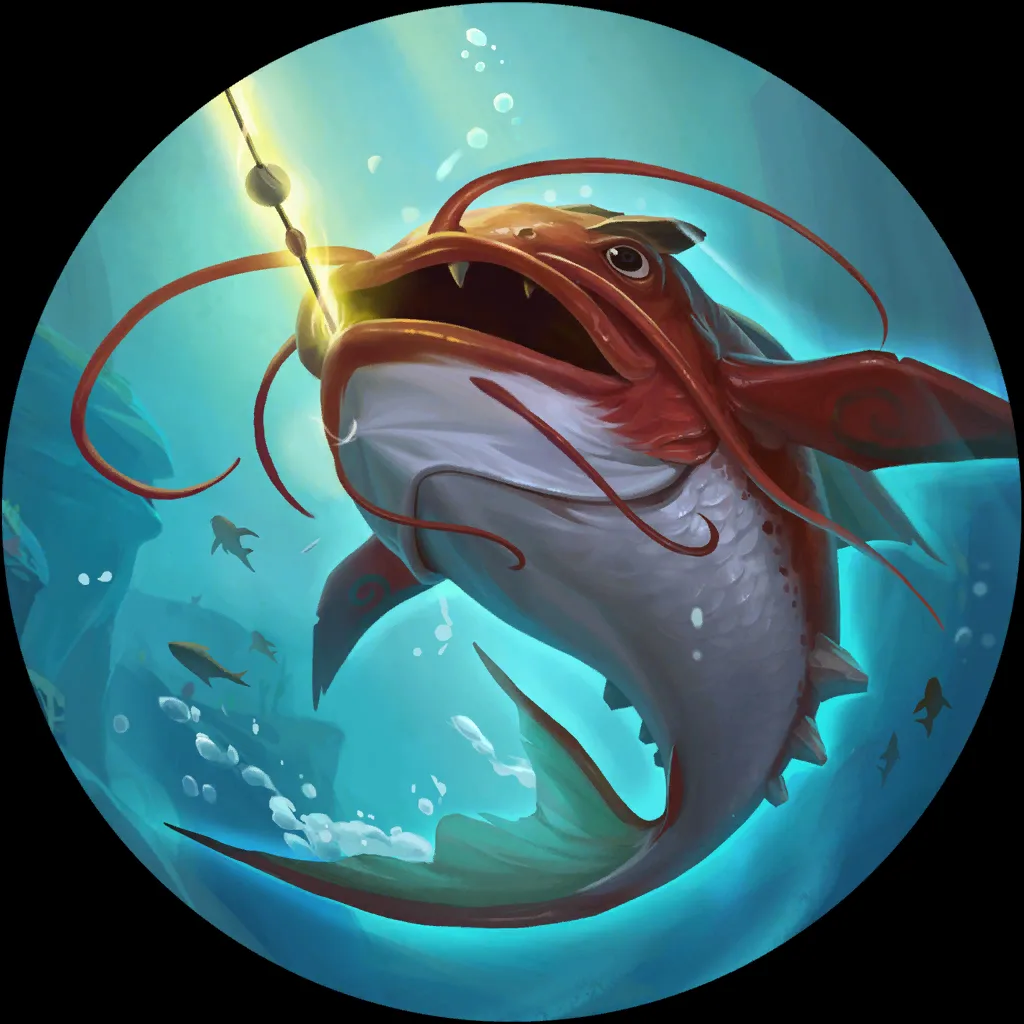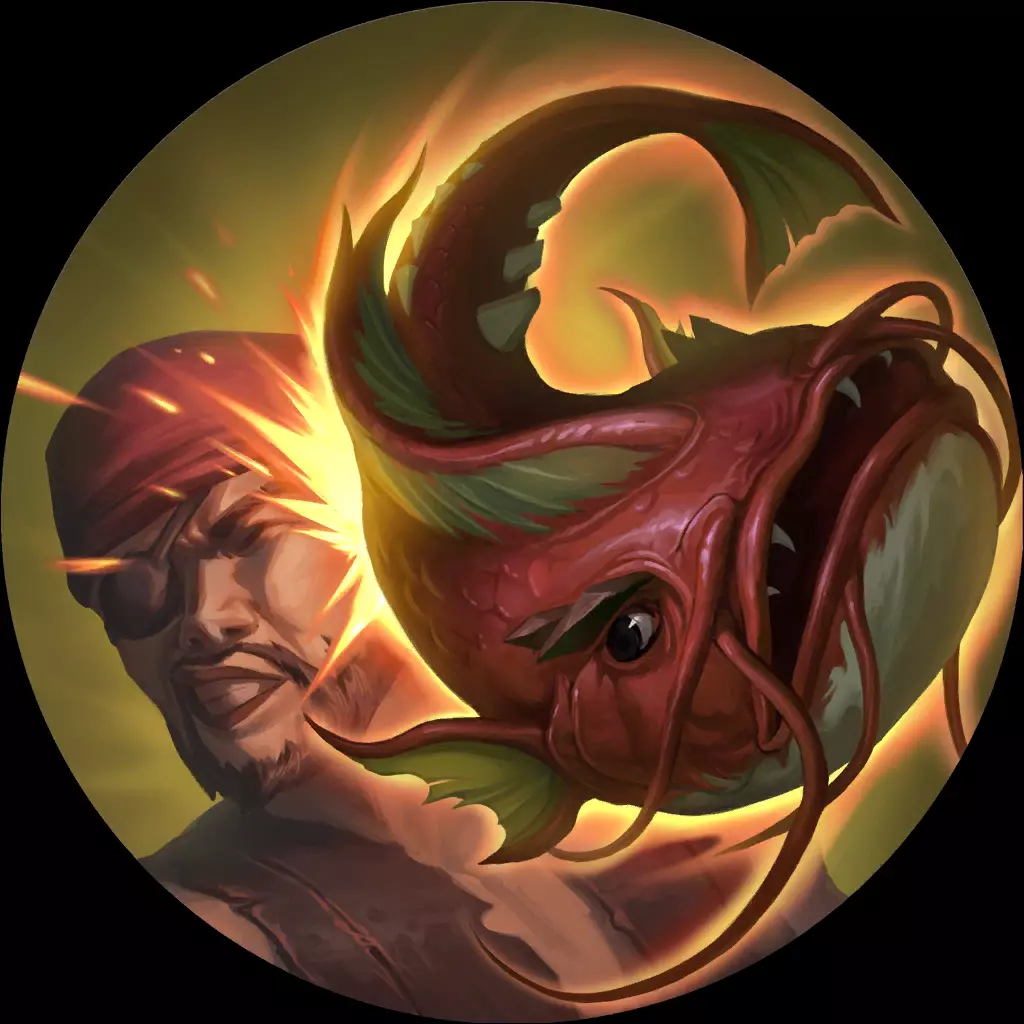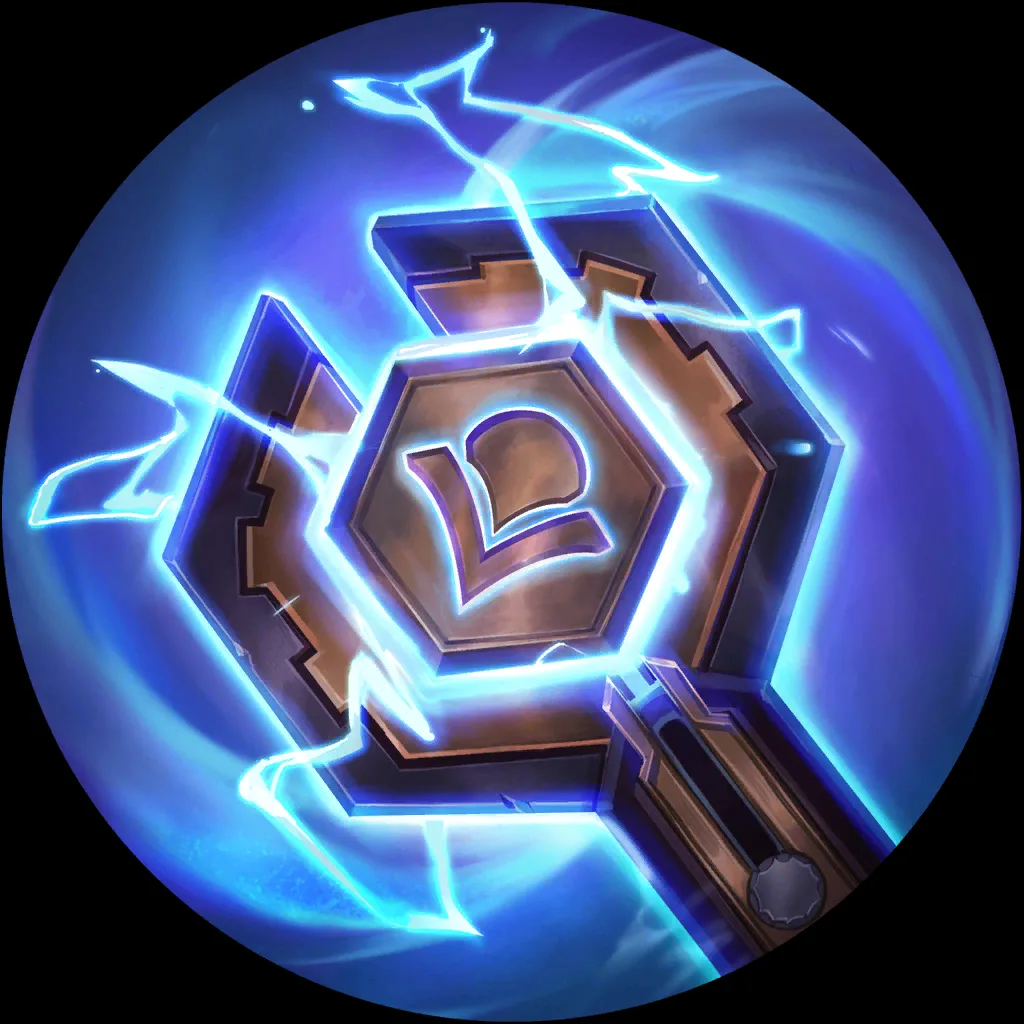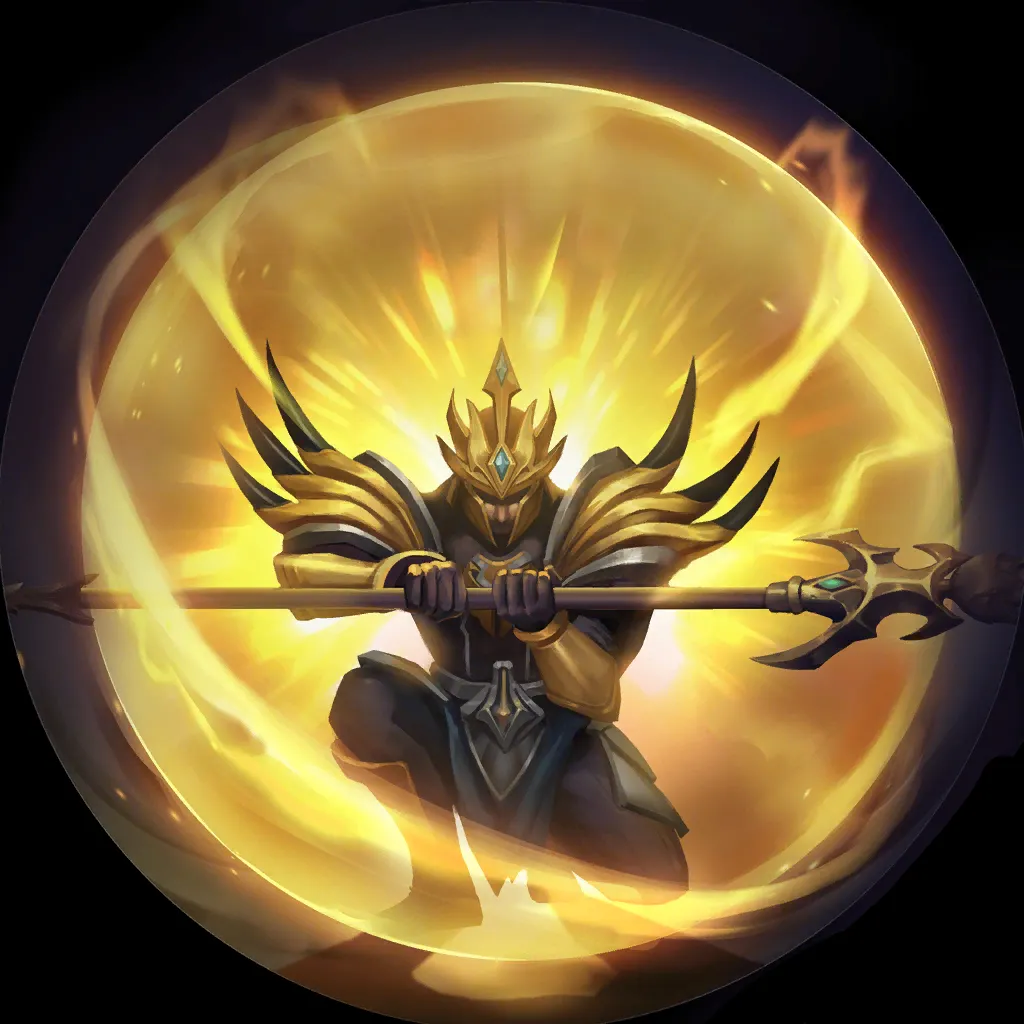 We are really looking to extract the highest amount of value off of Tumble
, creating equipments for different situations and allowing cards like Jax
and Zealous Ranger-Knight
to buff themselves or allies, then taking advantage of favorable trades and Rallying for the win. Remember that once you level up Jax
, Bloodcursed Harpy
can be a very good unit to carry on The Light of Icathia
, as Quick Attack plus Overwhelm can come in handy on a big Scout body that wants to get Tumble
d.
---
Vayne Zed
Our sixth and final Vayne deck uses Zed
and Ionian tools for protecting and pumping key units.
6
3
12
19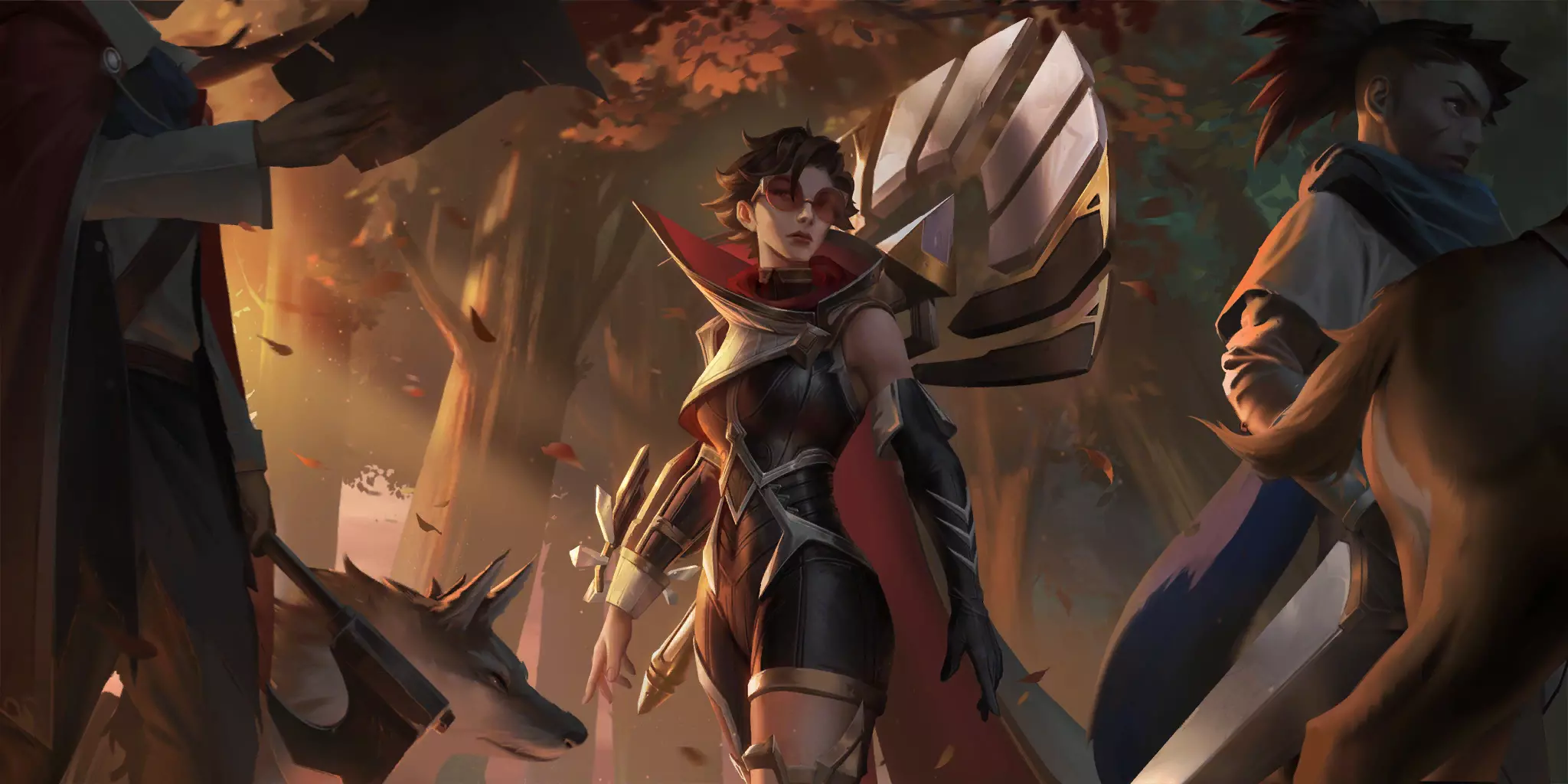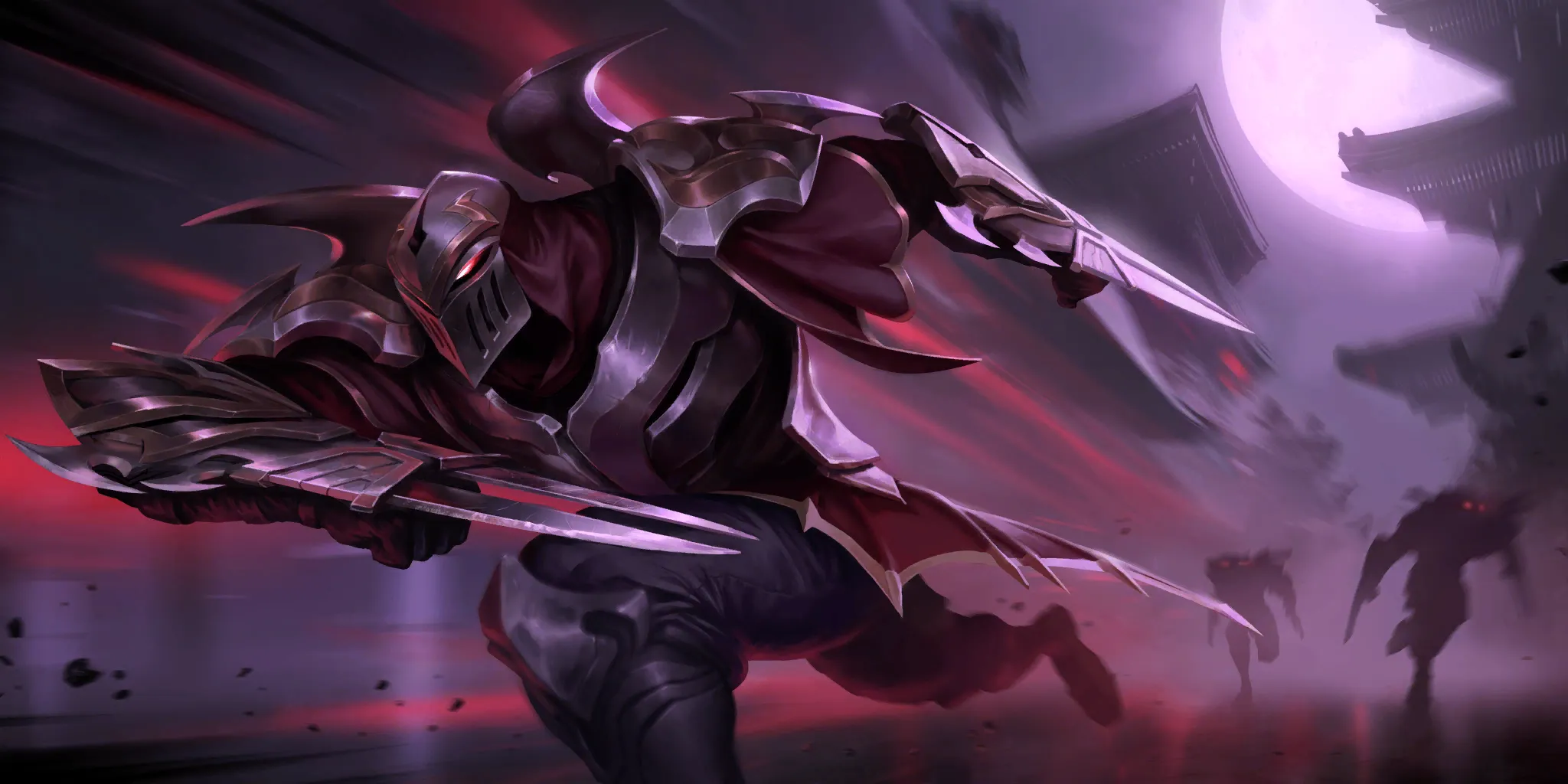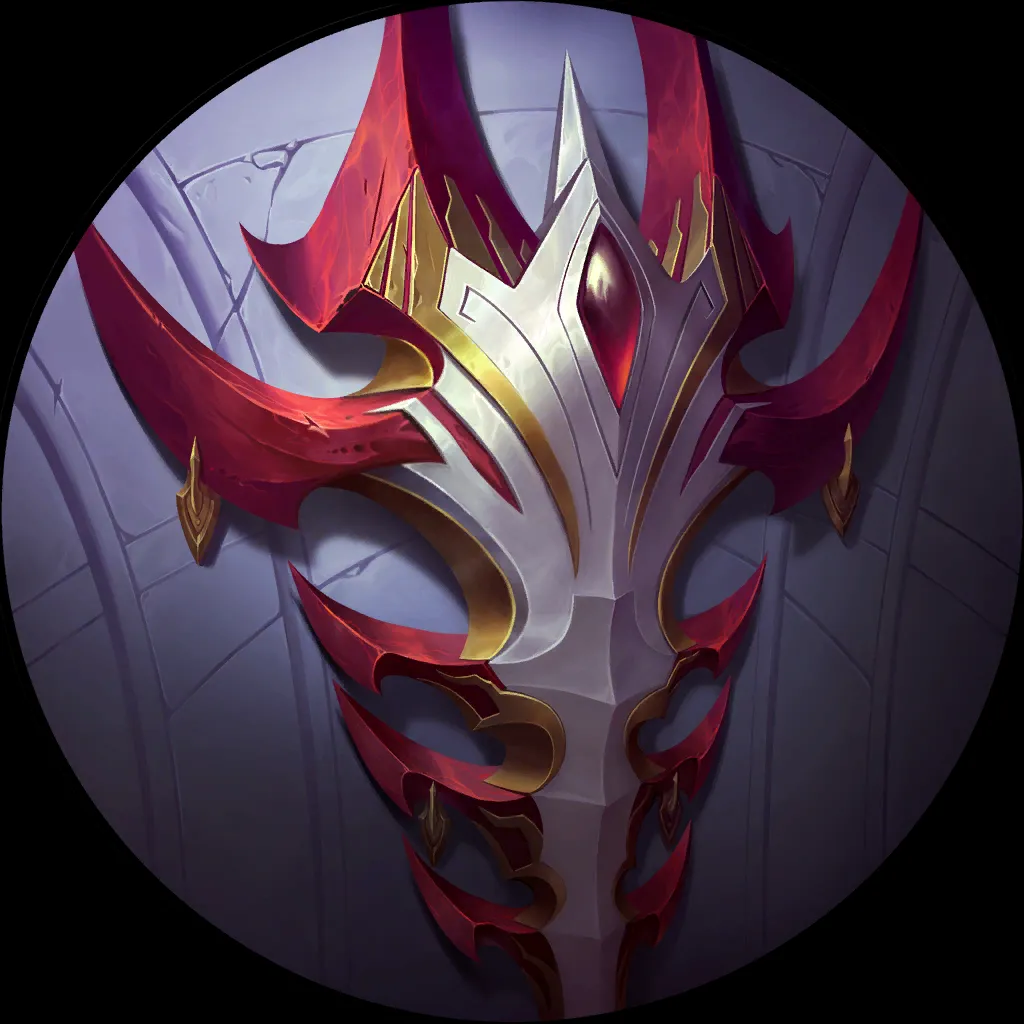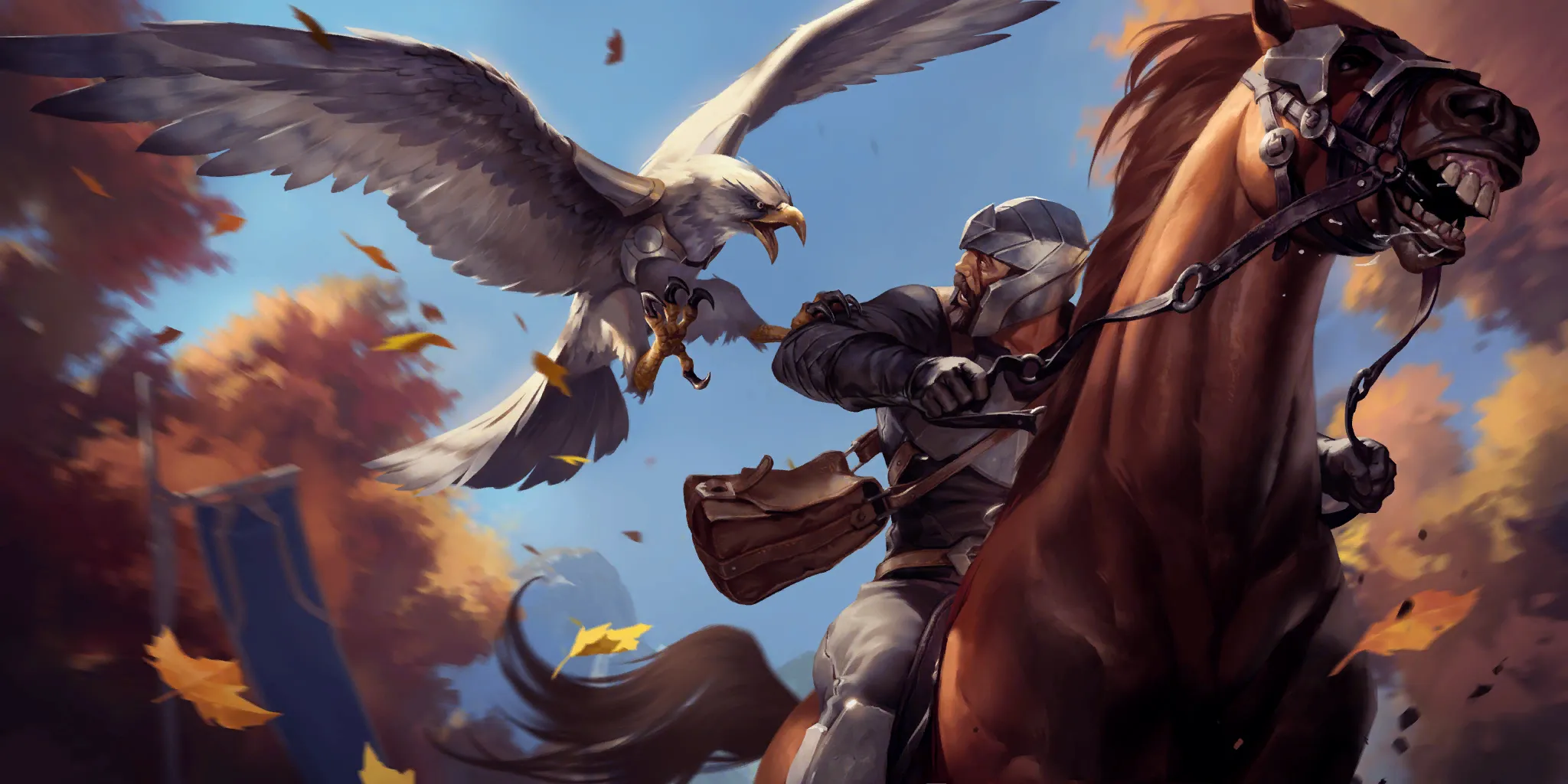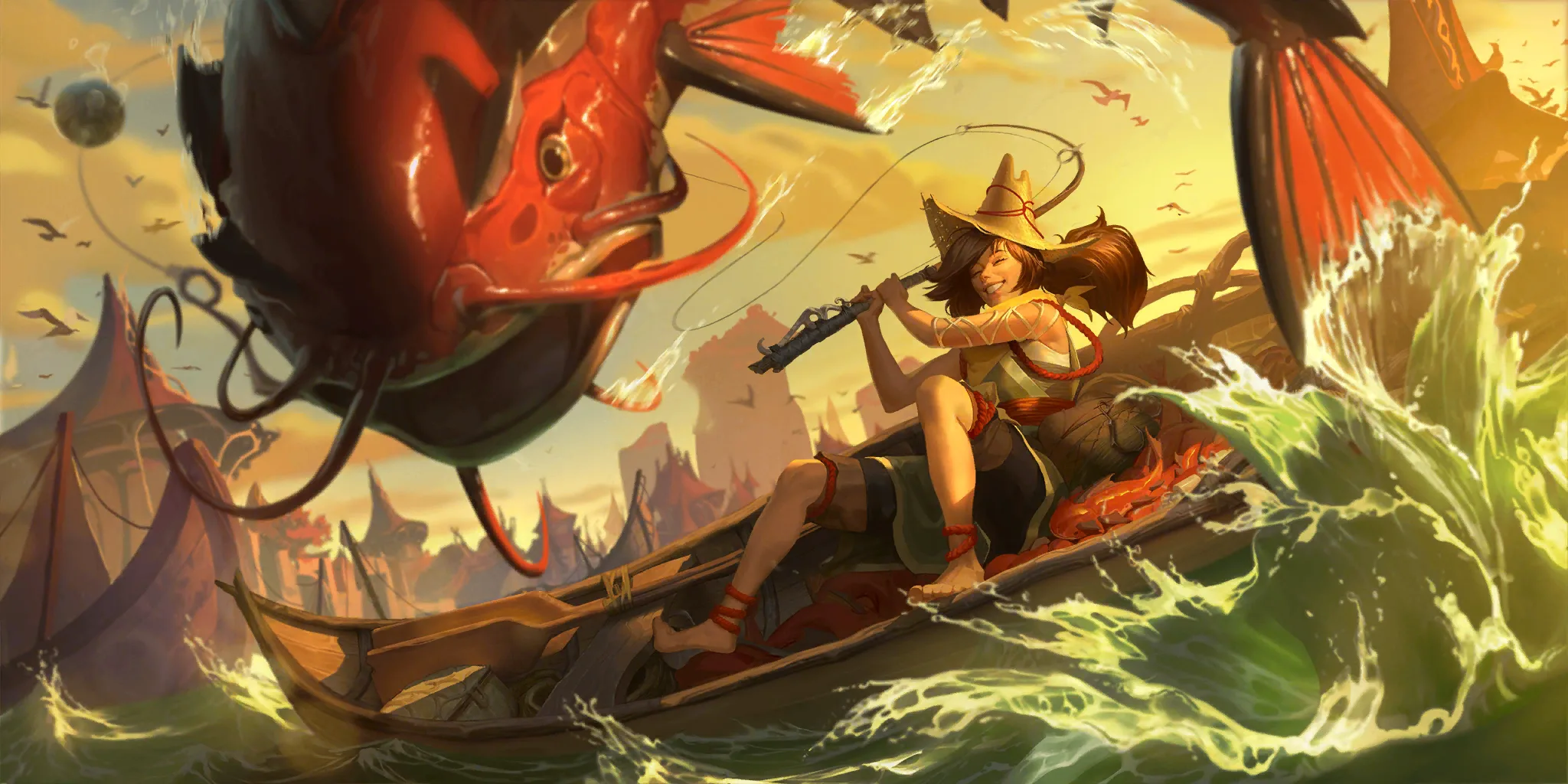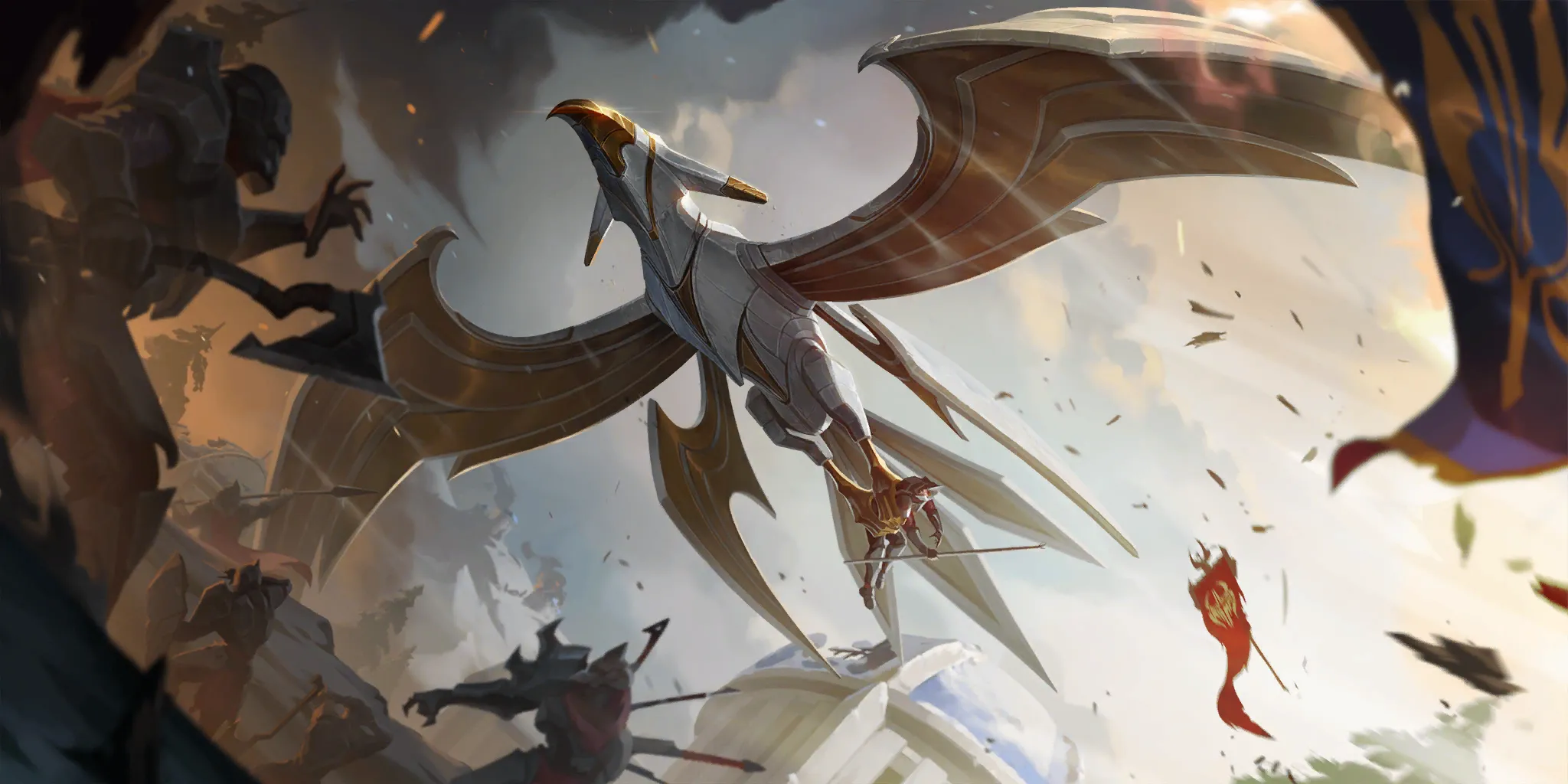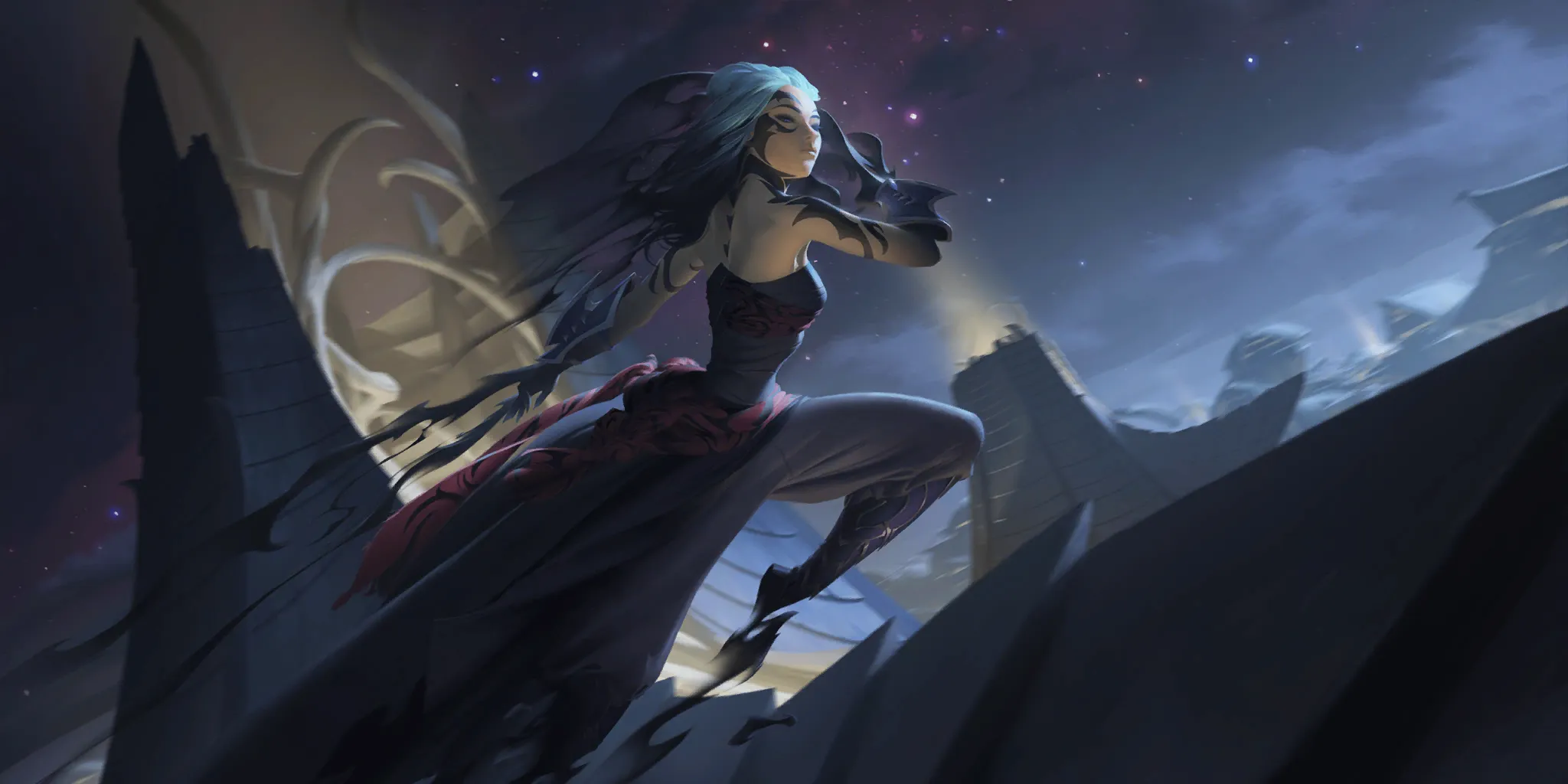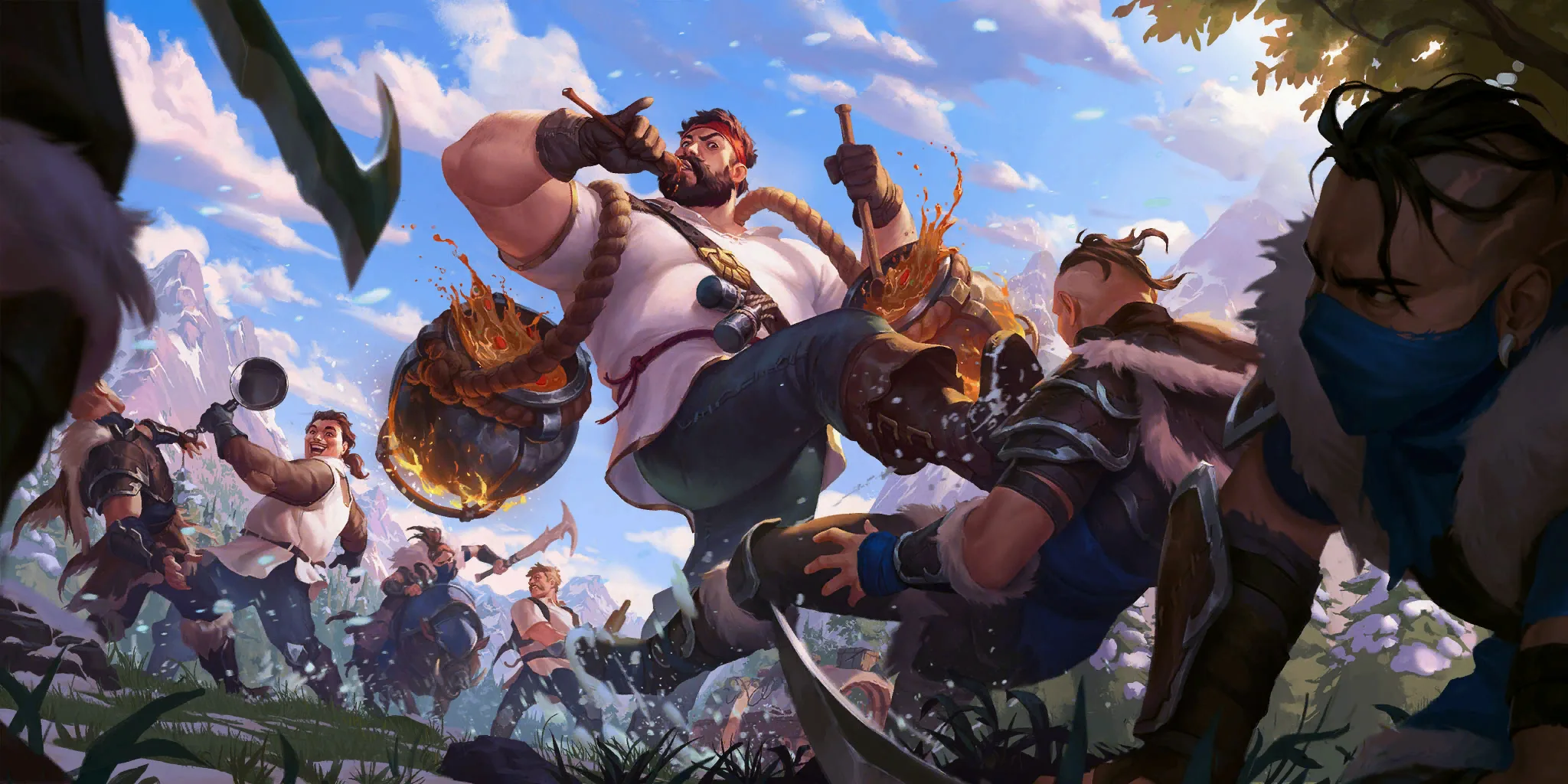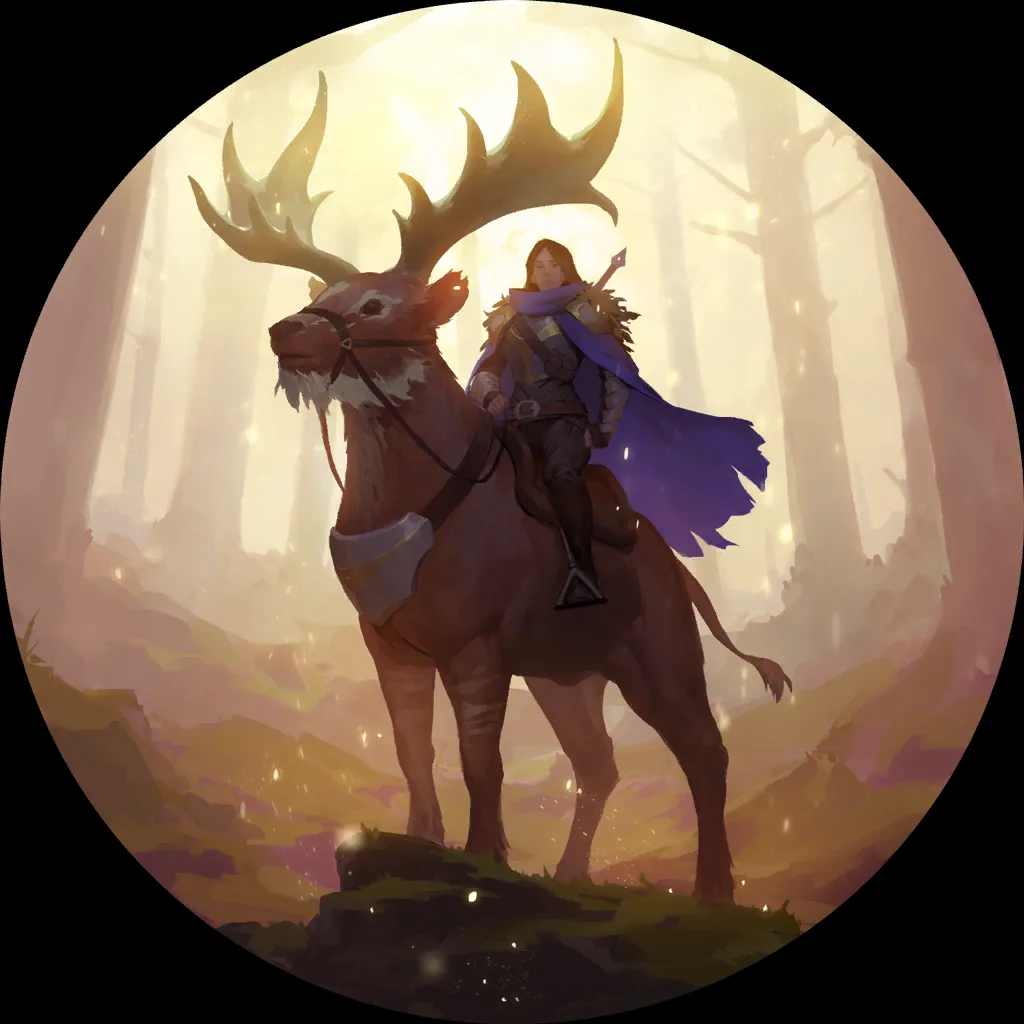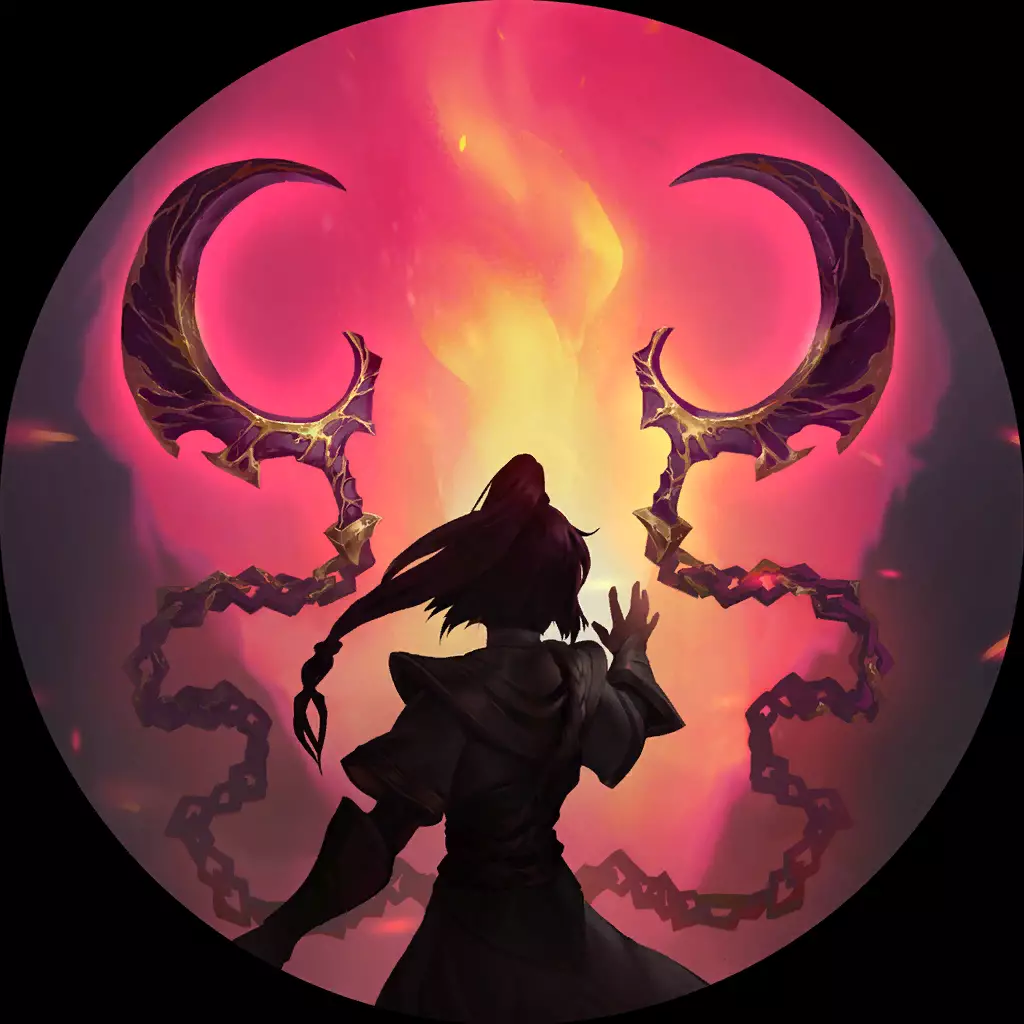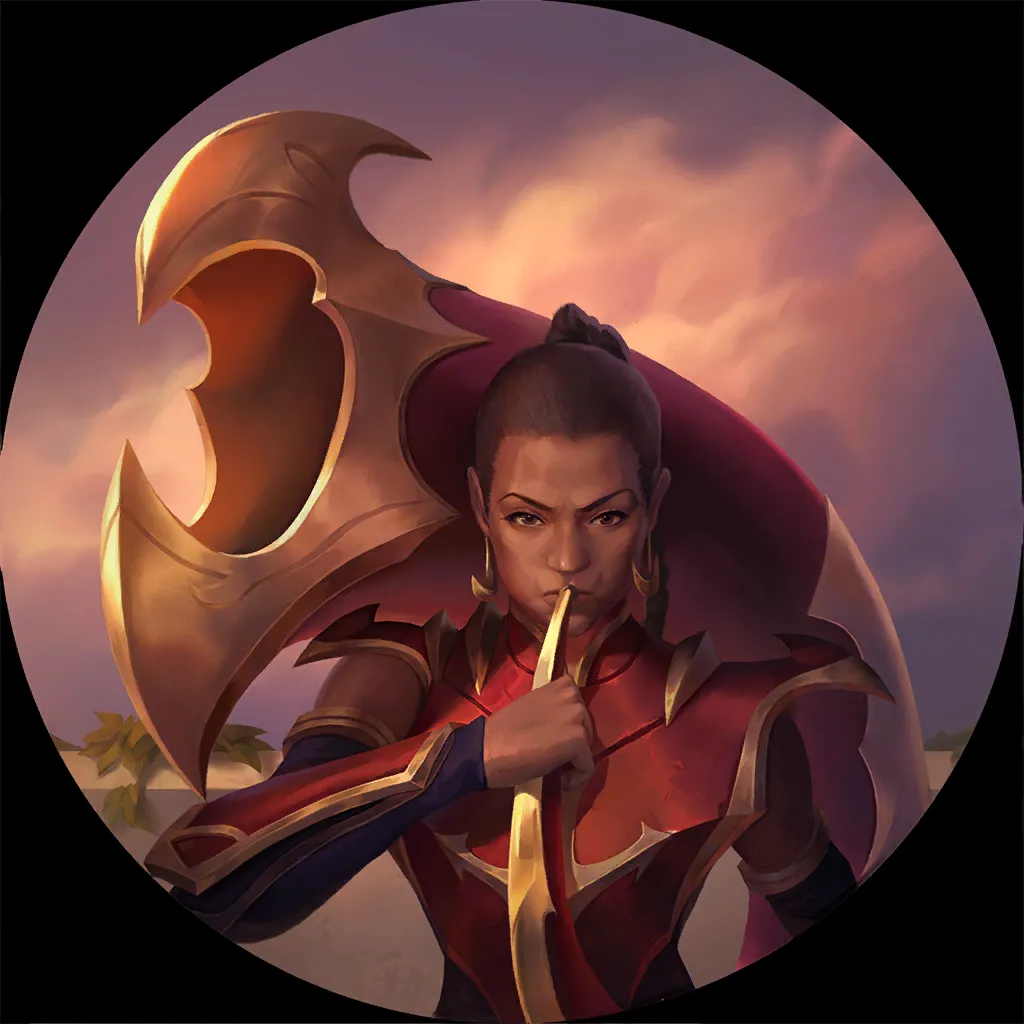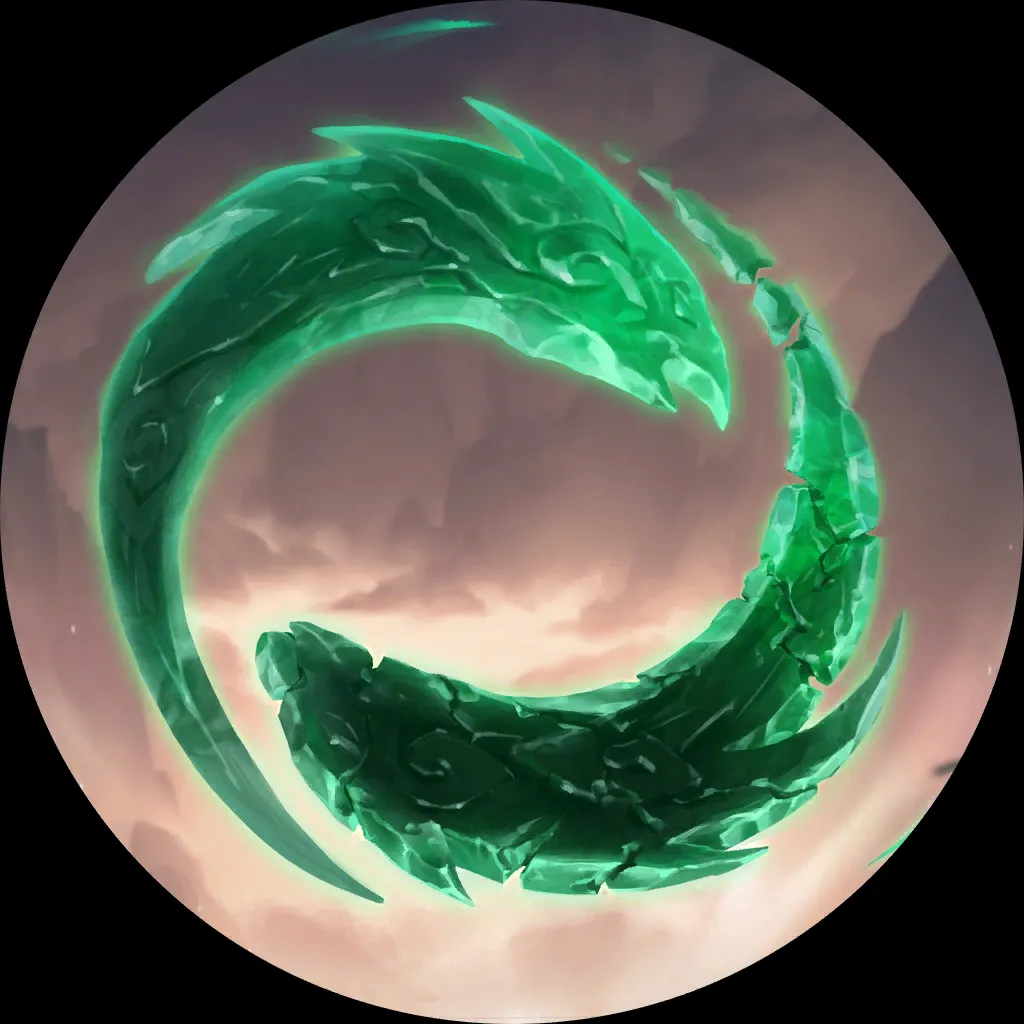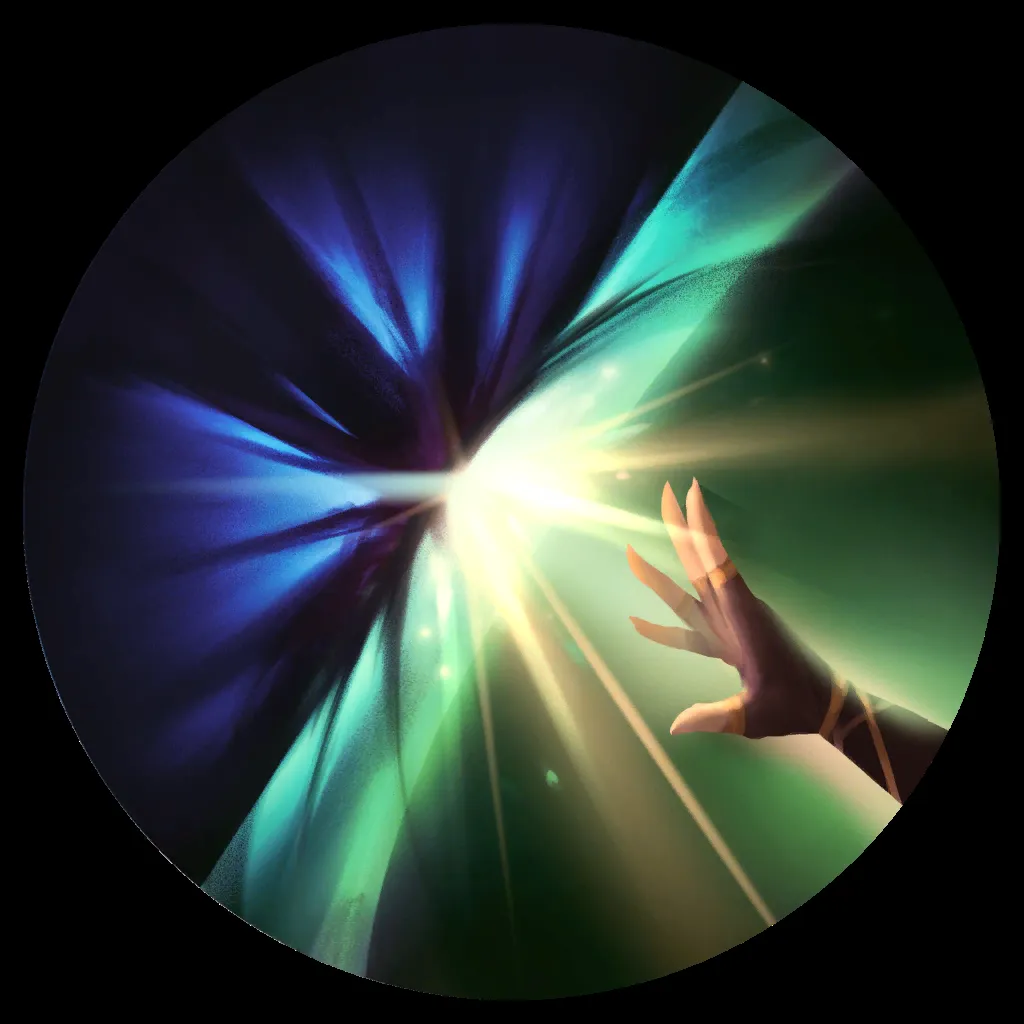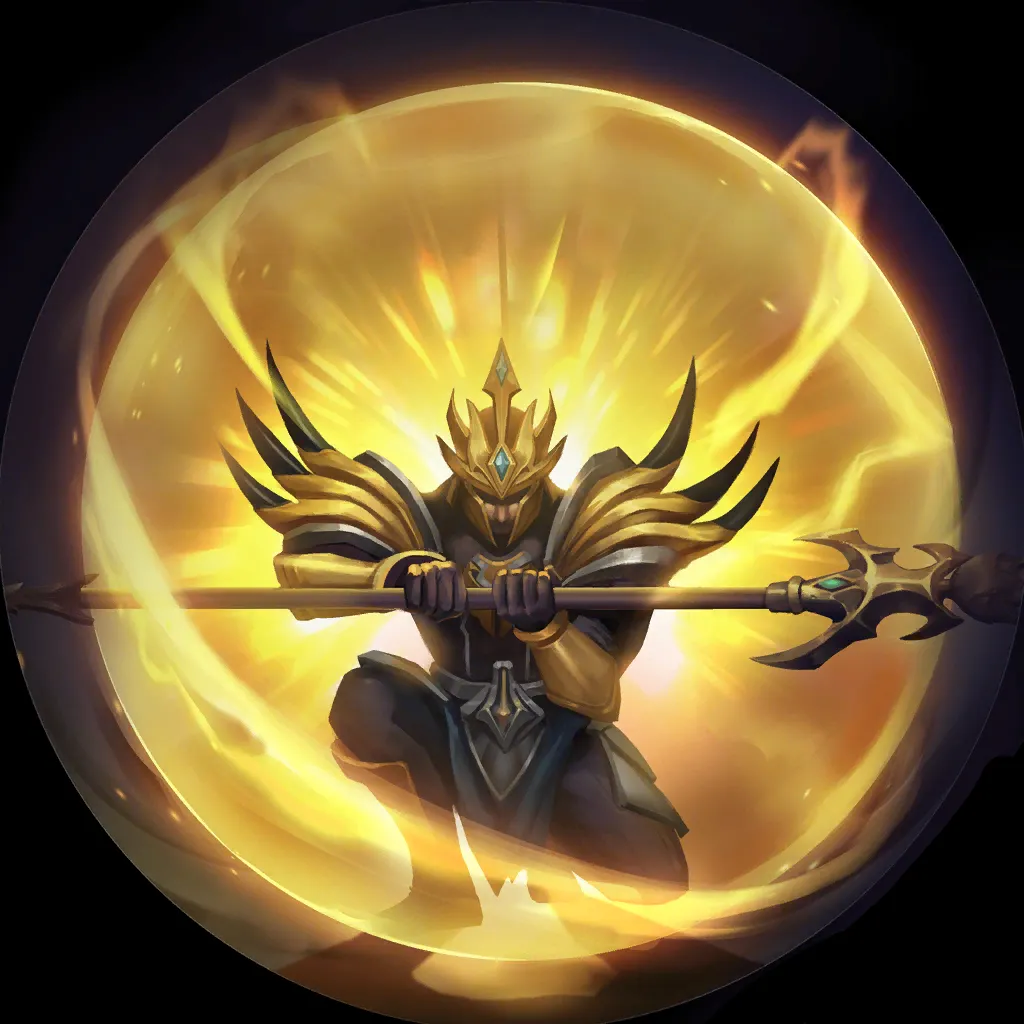 Tumble
is amazing on Zed, especially if he has Scout, and the man can take over any game if left unchecked. This list reminds me a lot of old Poppy
Zed
, and cards like Ionian Hookmaster
and Momentous Choice
come in to make the archetype even stronger. Look for explosive rally turns with Zed
to force your opponent out of the board and, eventually, the game.
---
Wrapping Up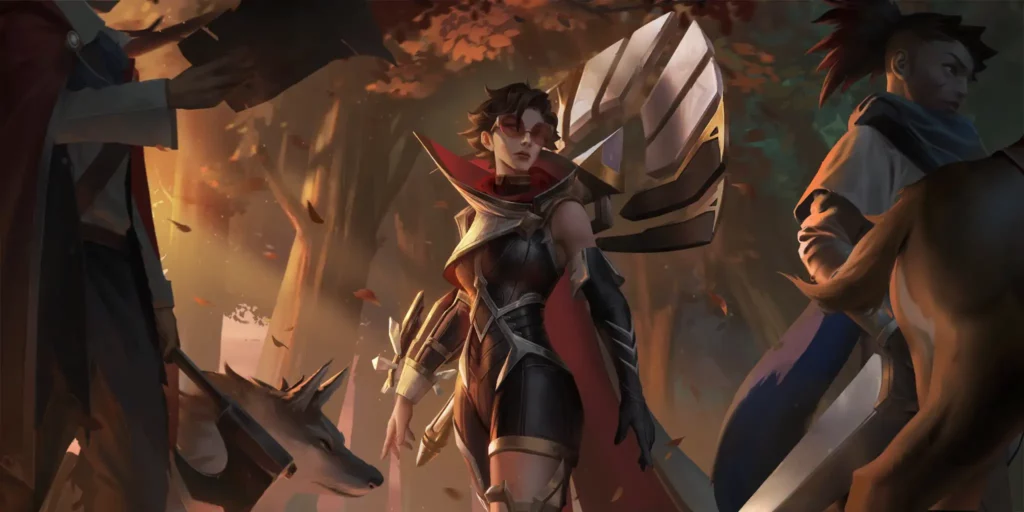 Alright, and that's it for Vayne today! She's one of the most interesting cards we have in
Demacia and, as much as I'm not the region's biggest fan, I'm interested in trying her out, especially on Pantheon
blends.
If you've made it this far into the article, I'd like to thank you a lot and ask if you've got any feedback to throw my way. This is the first time I've added a GIF to an article (and thought about embedding a YouTube link instead), so whichever one you prefer, feel free to let me know on twitter (@yangzera), discord (Yangzera#4481) or twitch (/yangzera_) where I'll be talking more about the new cards and trying out cool decks to prepare for worlds!
And if you are looking for even more decks to try on day one, I've written about Six Early Access Seraphine Decks, GeneralSchwartz brewed Nine Varus Decks, and Shadawx wrote about New Cards for Existing Decks.
---
---