After earning their spots through the Qualifiers we've held for the past six weekends, sixty-four players will battle tomorrow for the top spot at the $5K Championship.
You can check dates, format and the list of all competitors (link)…
… read the First Part of this presentation (link), and meet sixteen of our Competitors…
… read the Second Part (link), where we introduce twenty-four more…
… and meet the rest in the paragraphs below.
Meet the Competitors
TheBlackBoss, Seasonals Winner, 4x Top Cut in Seasonals, Winner of MaRu Qualifier #1
"I'm a 23-year-old guy from Blumenau, Brazil," says TheBlackBoss. "I work in logistics, for a women's fashion company. I've been playing LoR since Open Beta, making Masters in every Season."
Playstyle: "I like to play Midrange decks, but when there is a deck that is too good to not use -- like Azirelia, Aphelios Temple or Twisted Fate Fizz -- I usually go for it."
Tupac, winner of several community Tournaments
Tupac, door-to-door salesman and a lifelong college student, lives in Buenos Aires.
Playstyle: "I'm a Control freak, and I love putting together lineups that all share the same region, for example triple Shadow Isles with Piercing Darkness
."
ABranchofTurtwig, went 6-3 in two Seasonals
ABranchofTurtwig is a 21-year-old student from Norway who's been playing LoR since Beta, but didn't play it competitively until last summer.
Playstyle: "I enjoy Control and creating cards, so my favorite decks are Spooky Karma, Zoe/Vi, Bandle Tree and my own creation, Heimer Viktor Shellfolk Glorious Evolution (which was the only deck I played from Plat 4 to Masters this season in EU). My lineups usually target a specific meta deck, like Draven/Sion or Plunder, while also being somewhat strong into Aggro and Burn.
"By the way, here is my Heimer Viktor Shellfolk deck…
6
5
14
15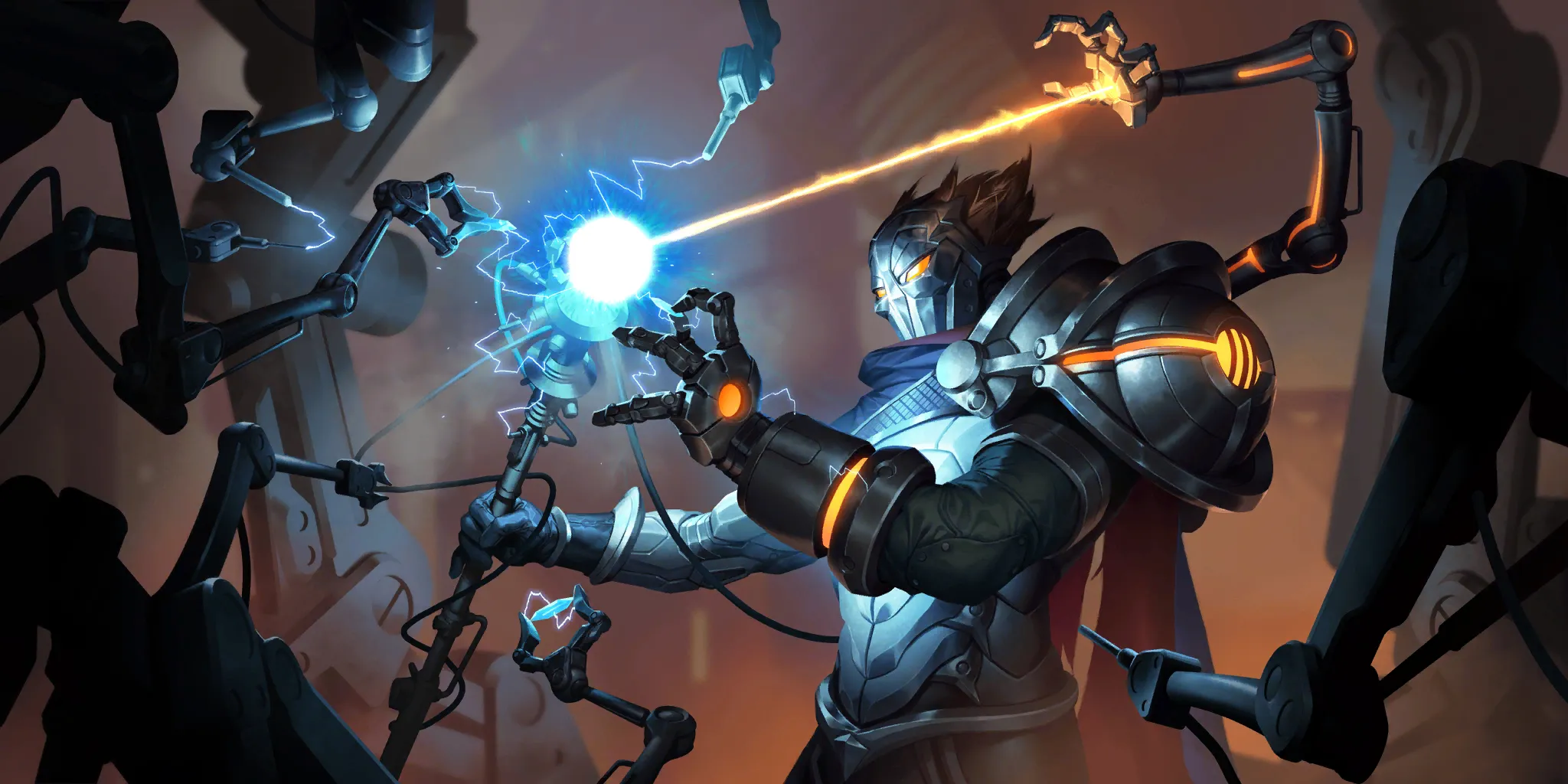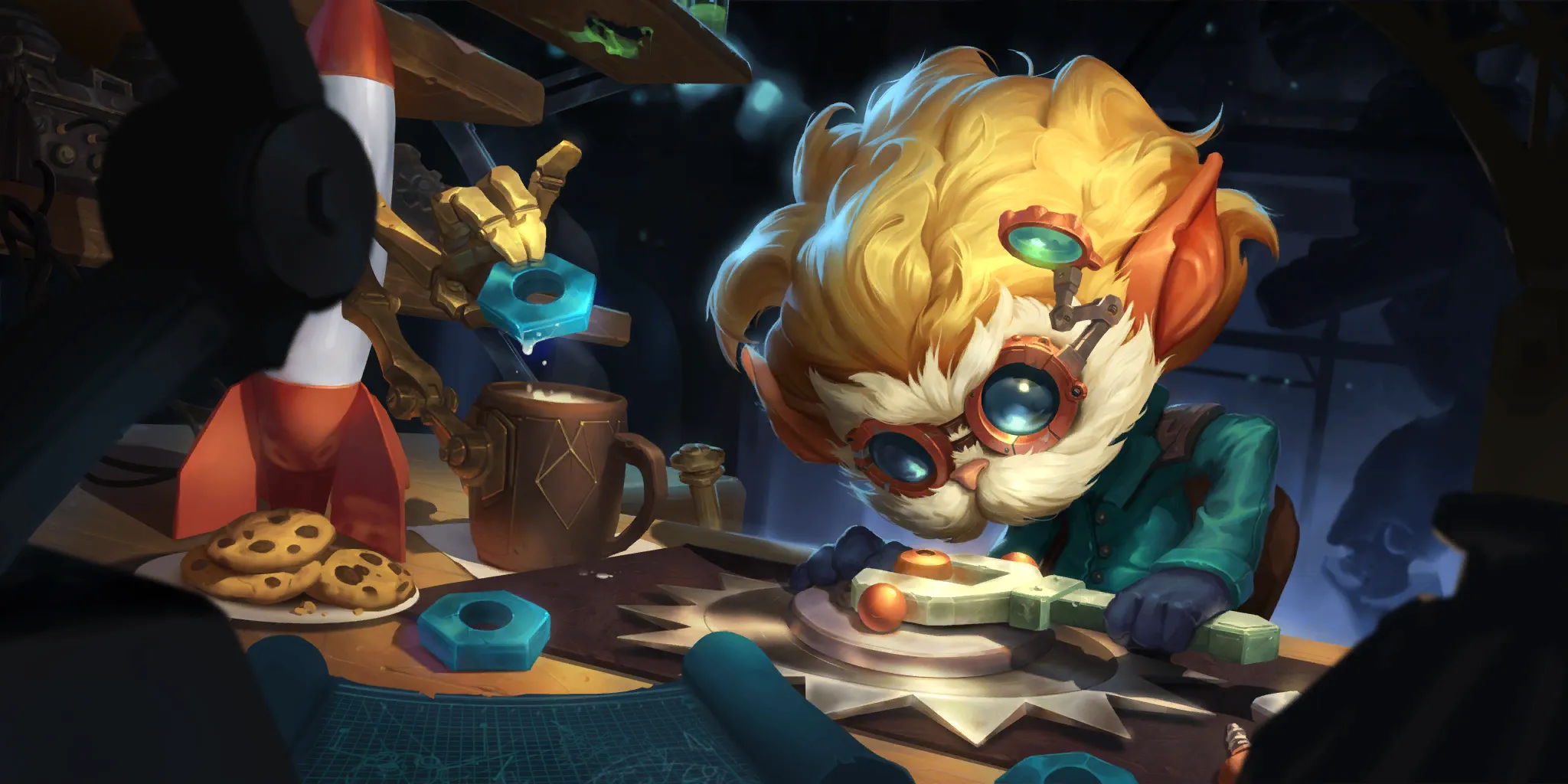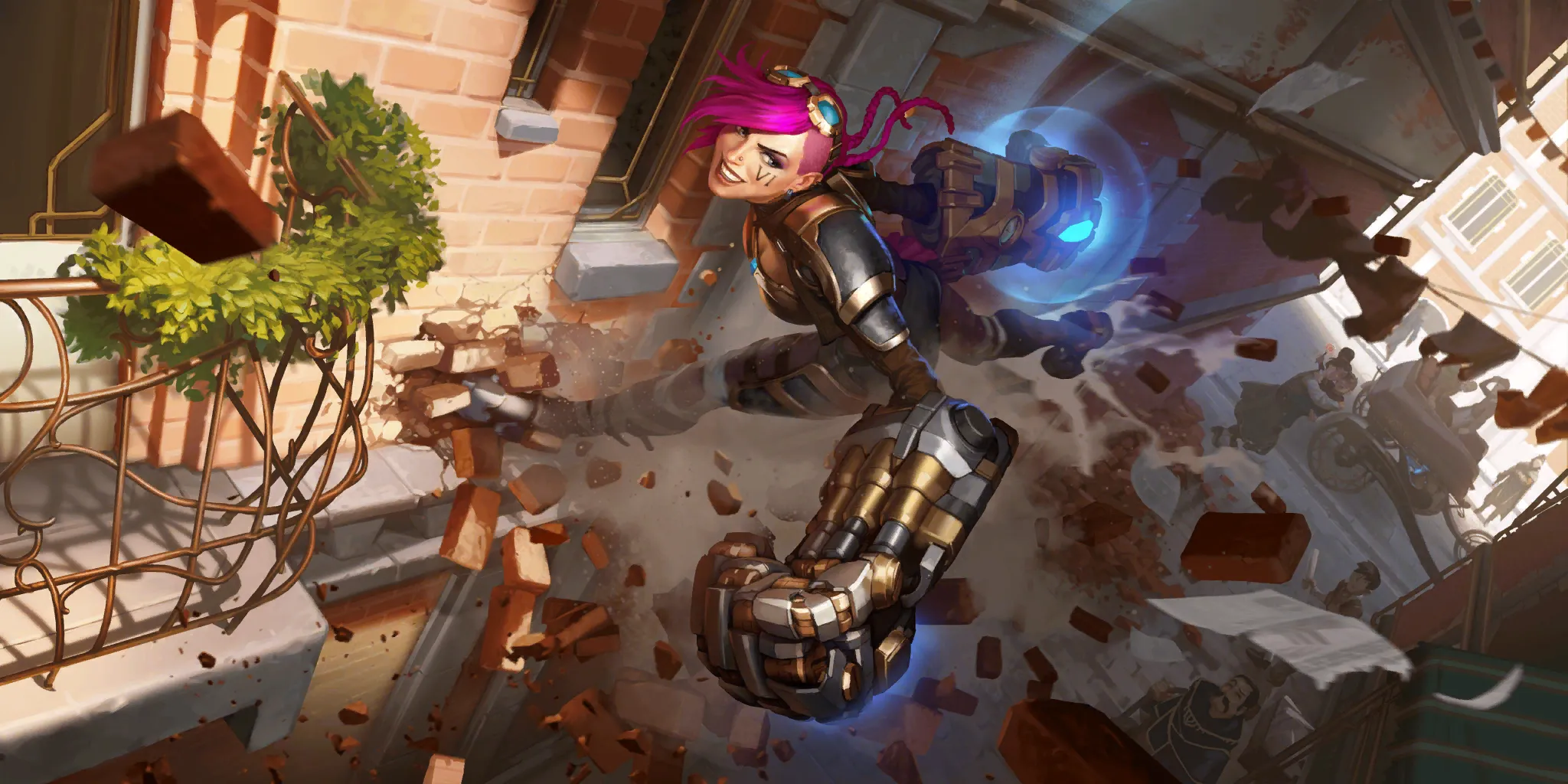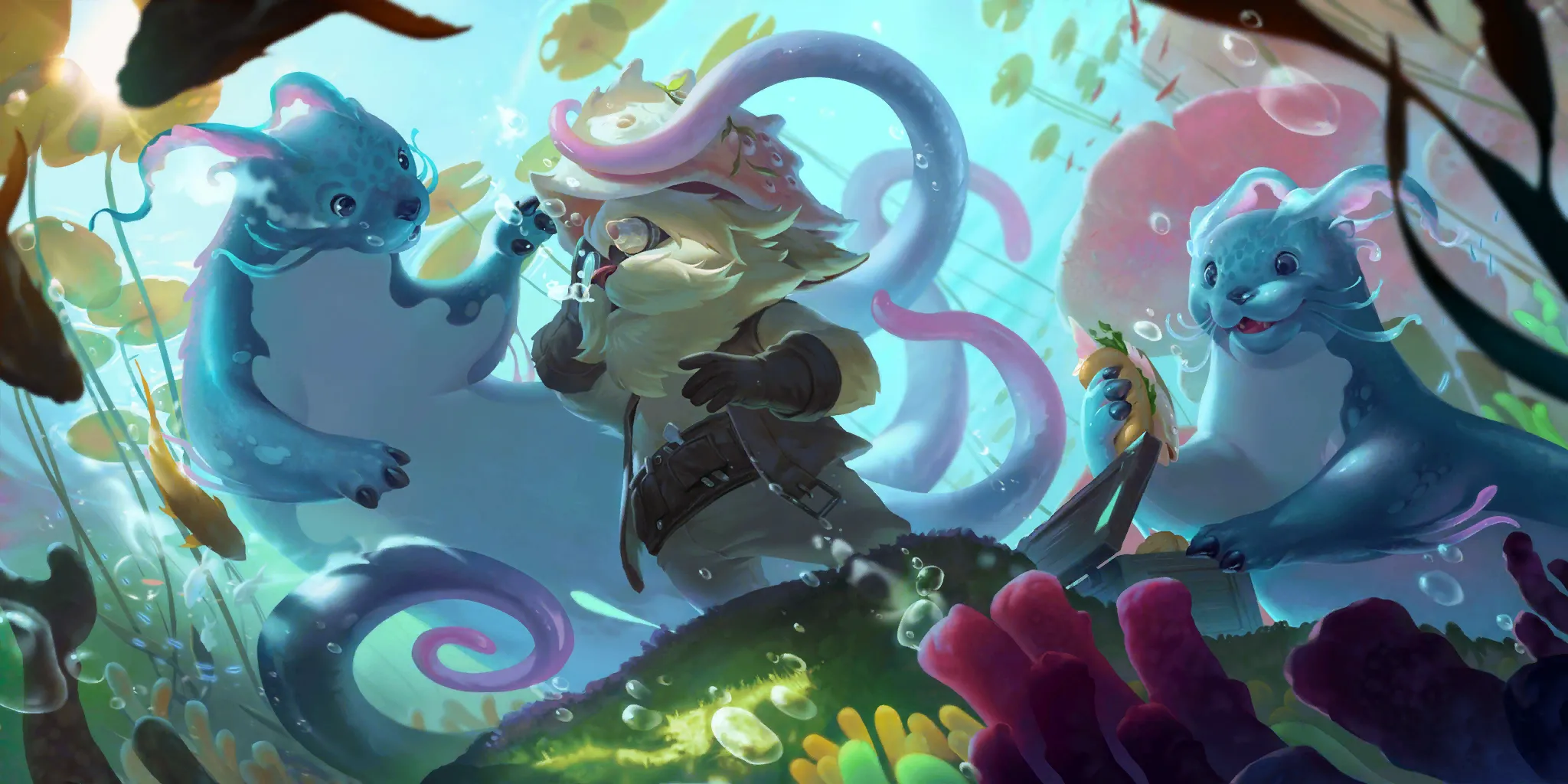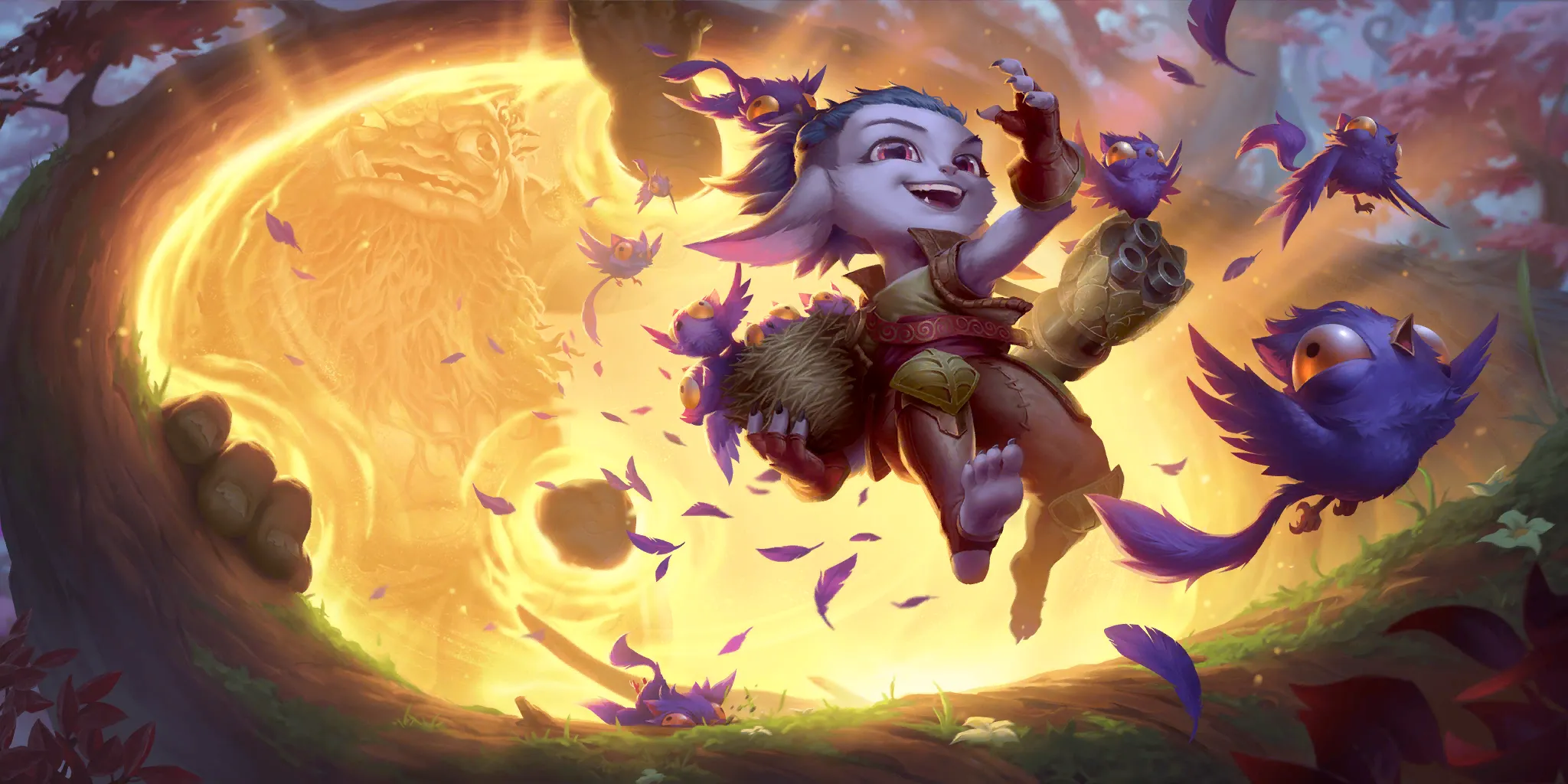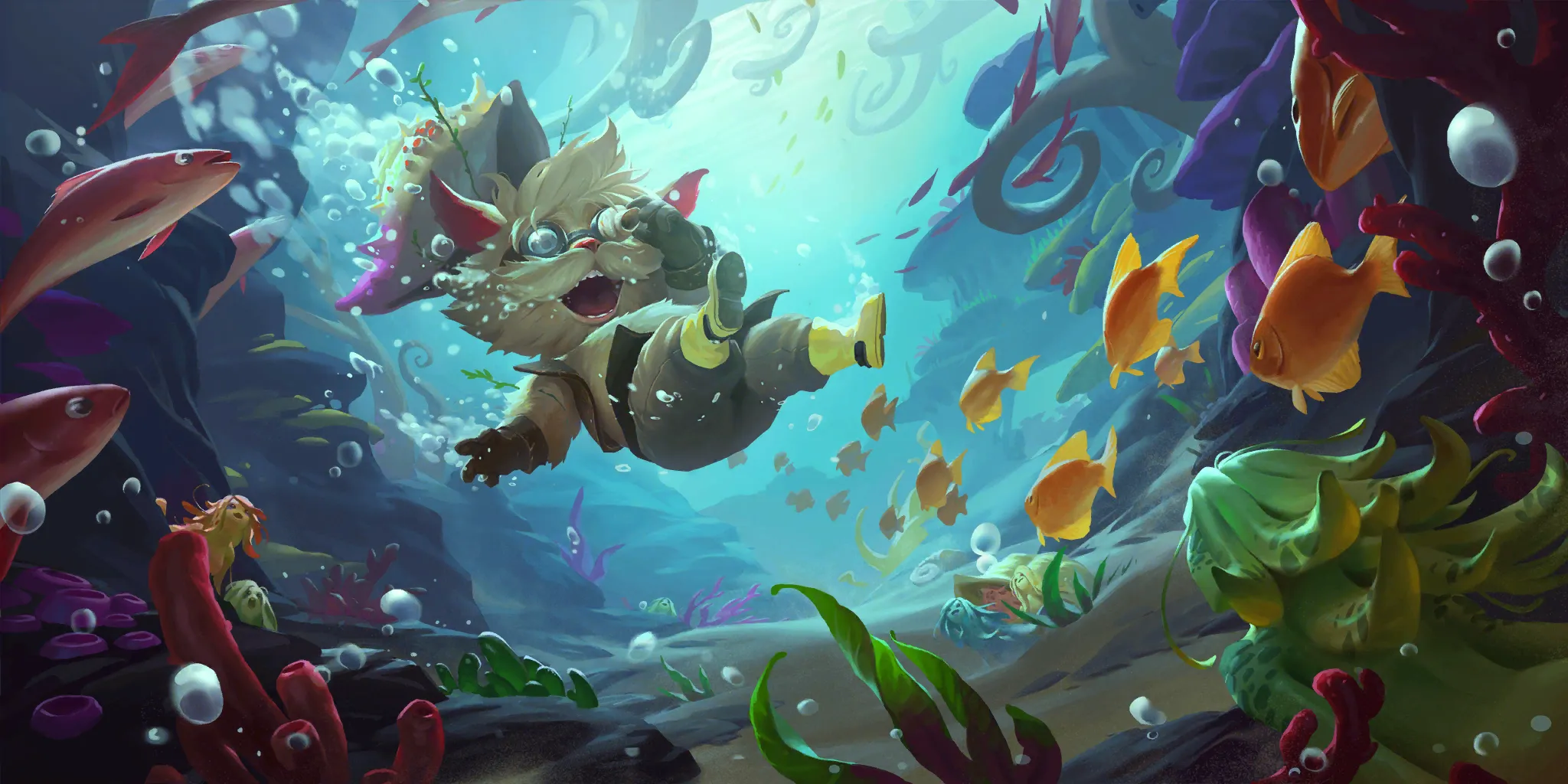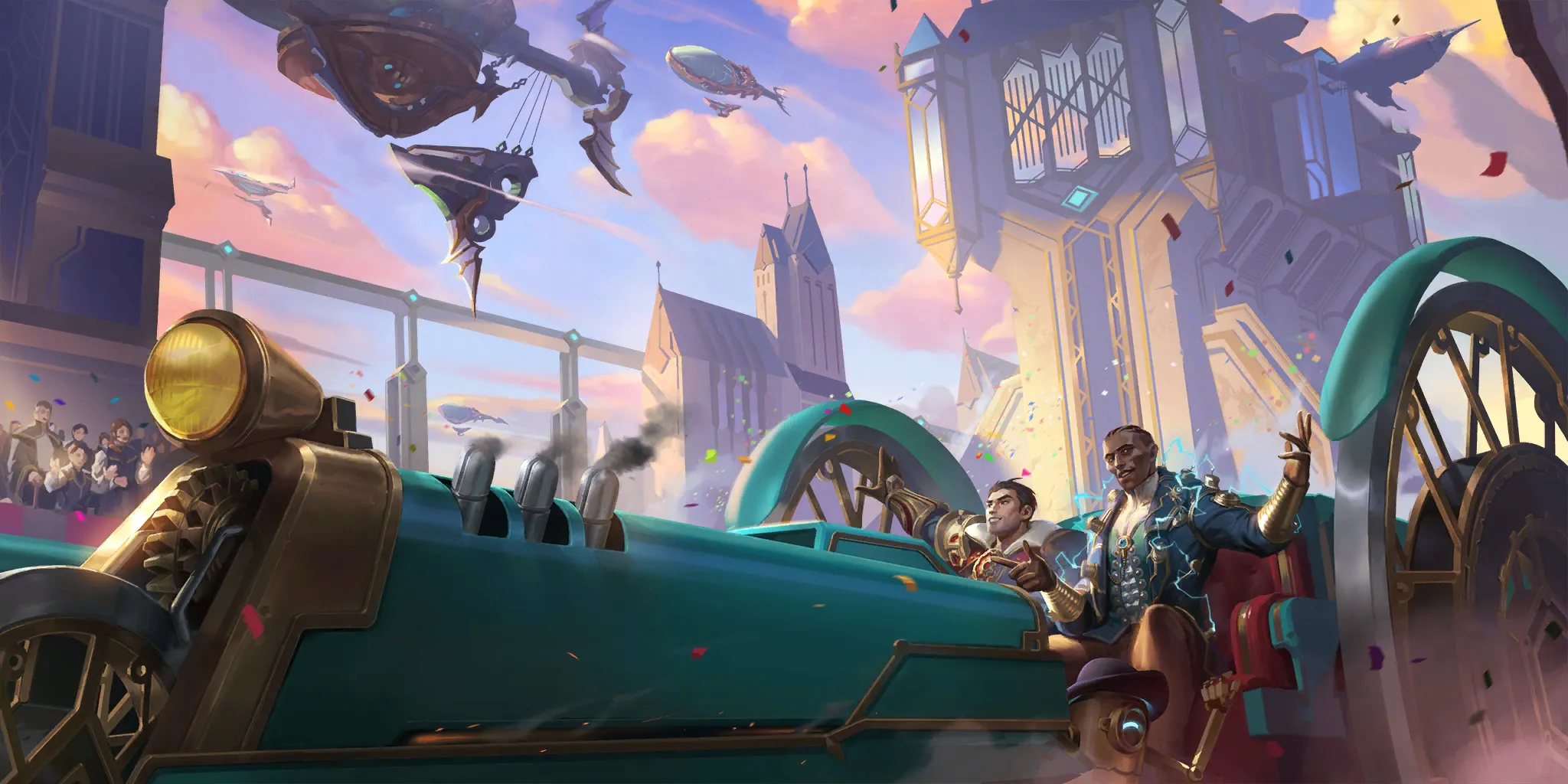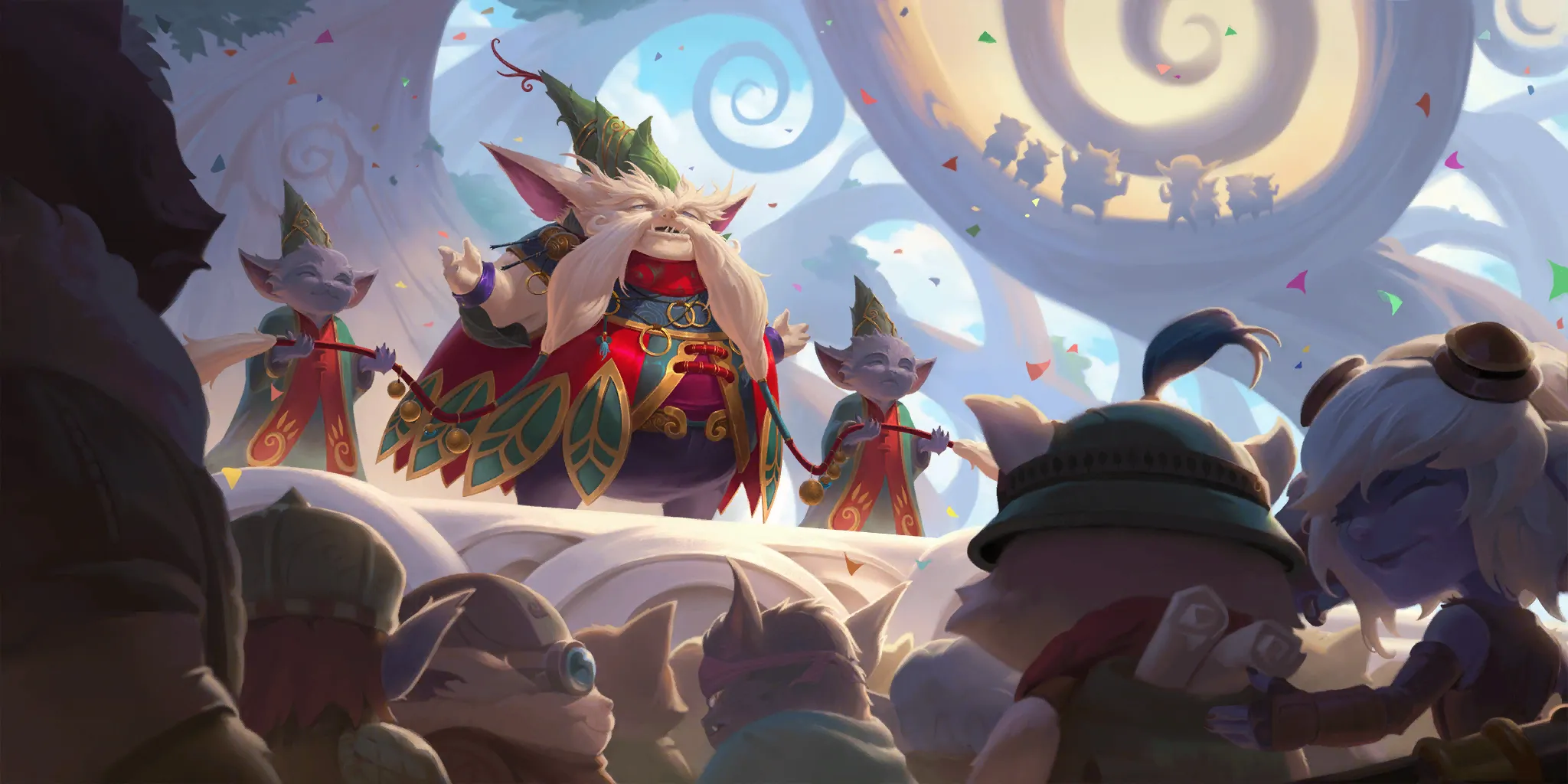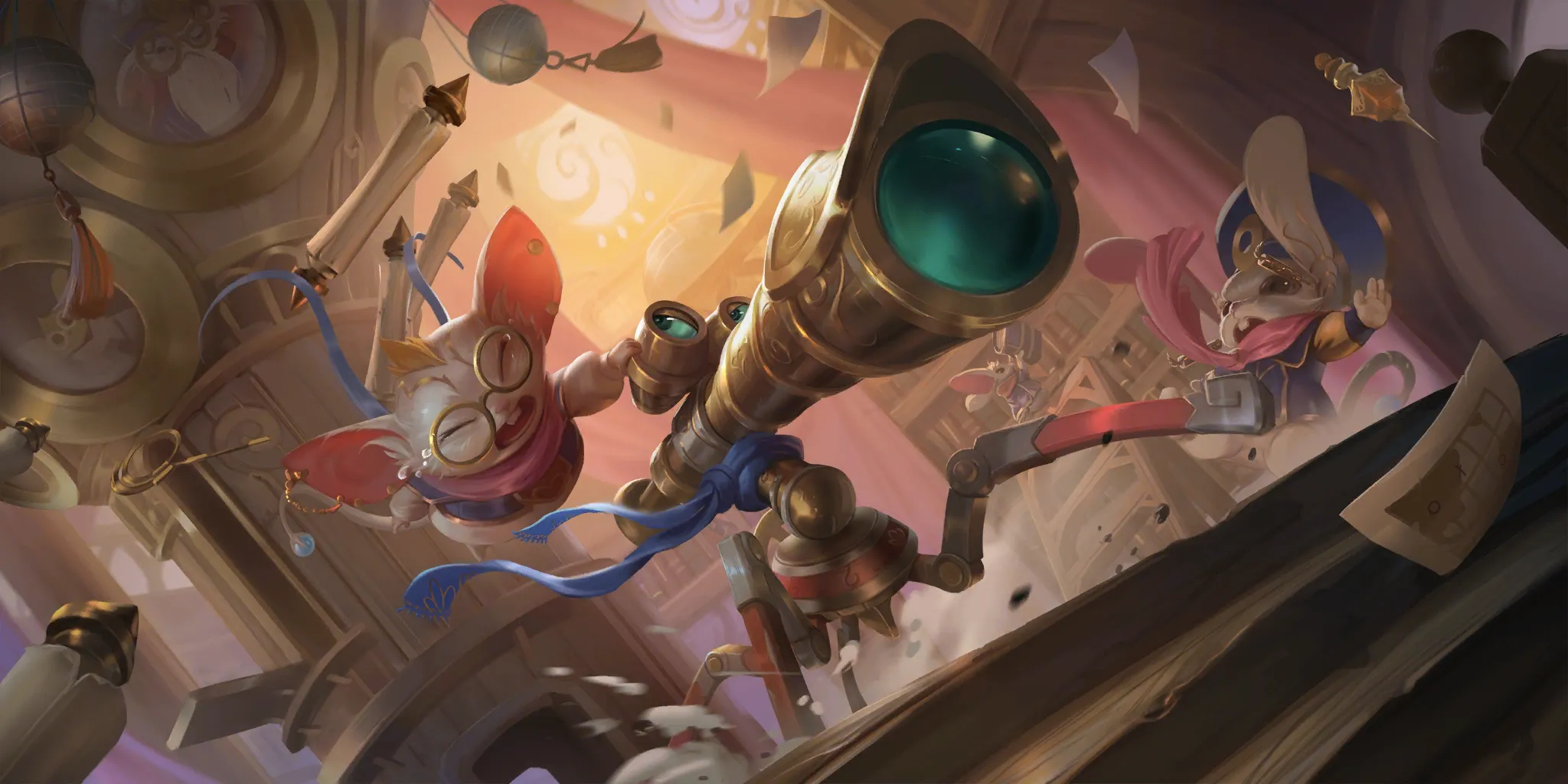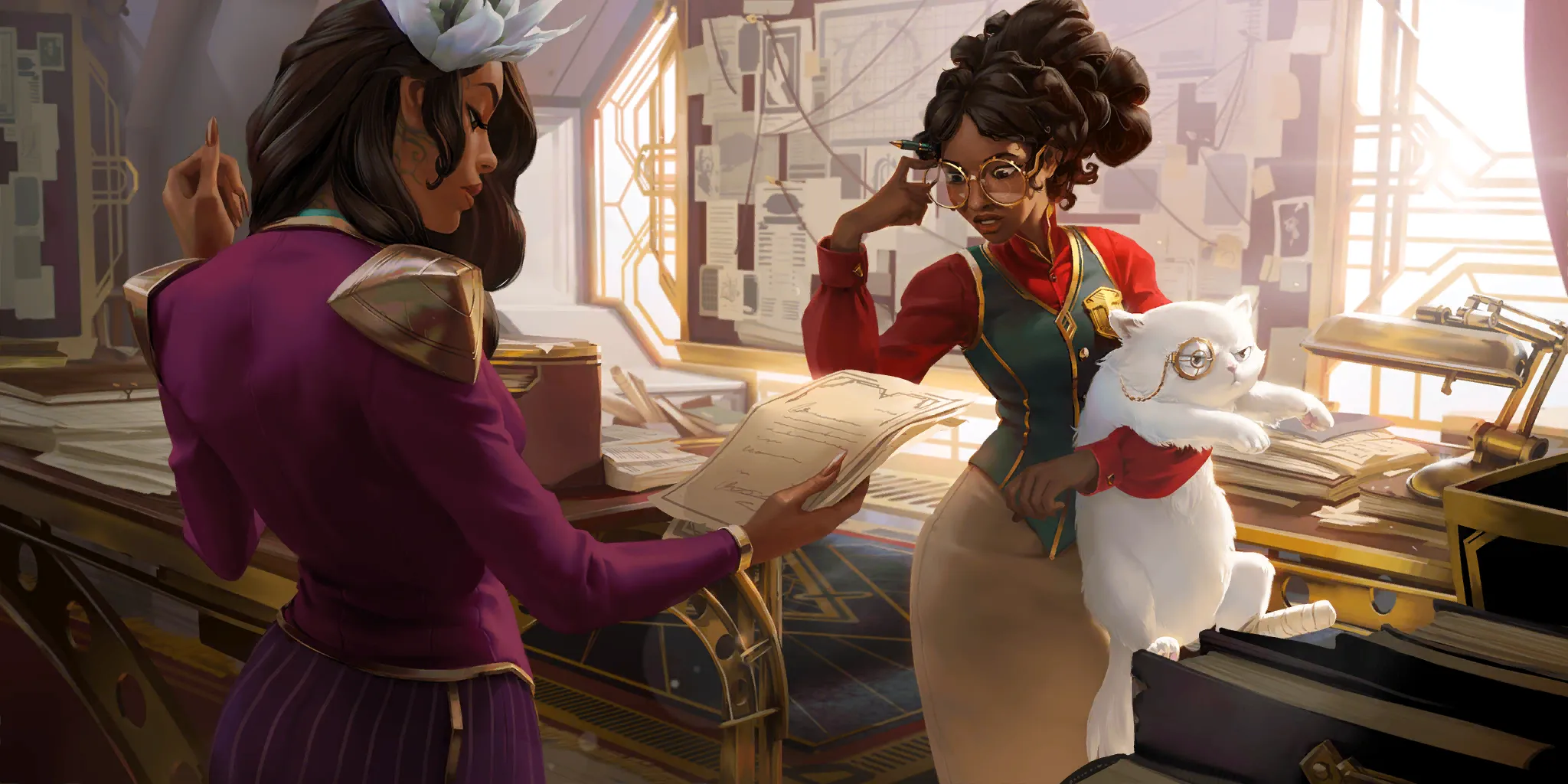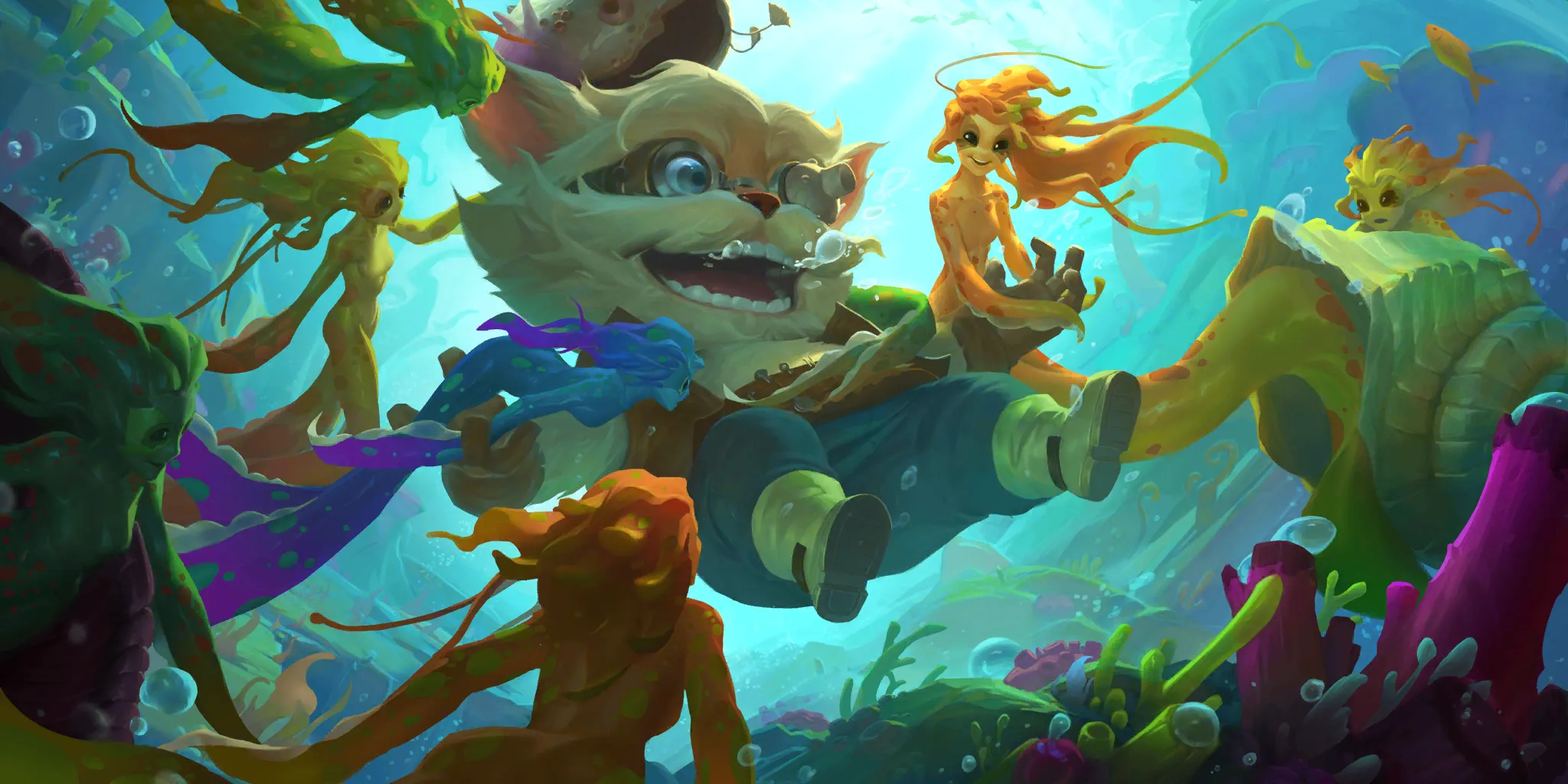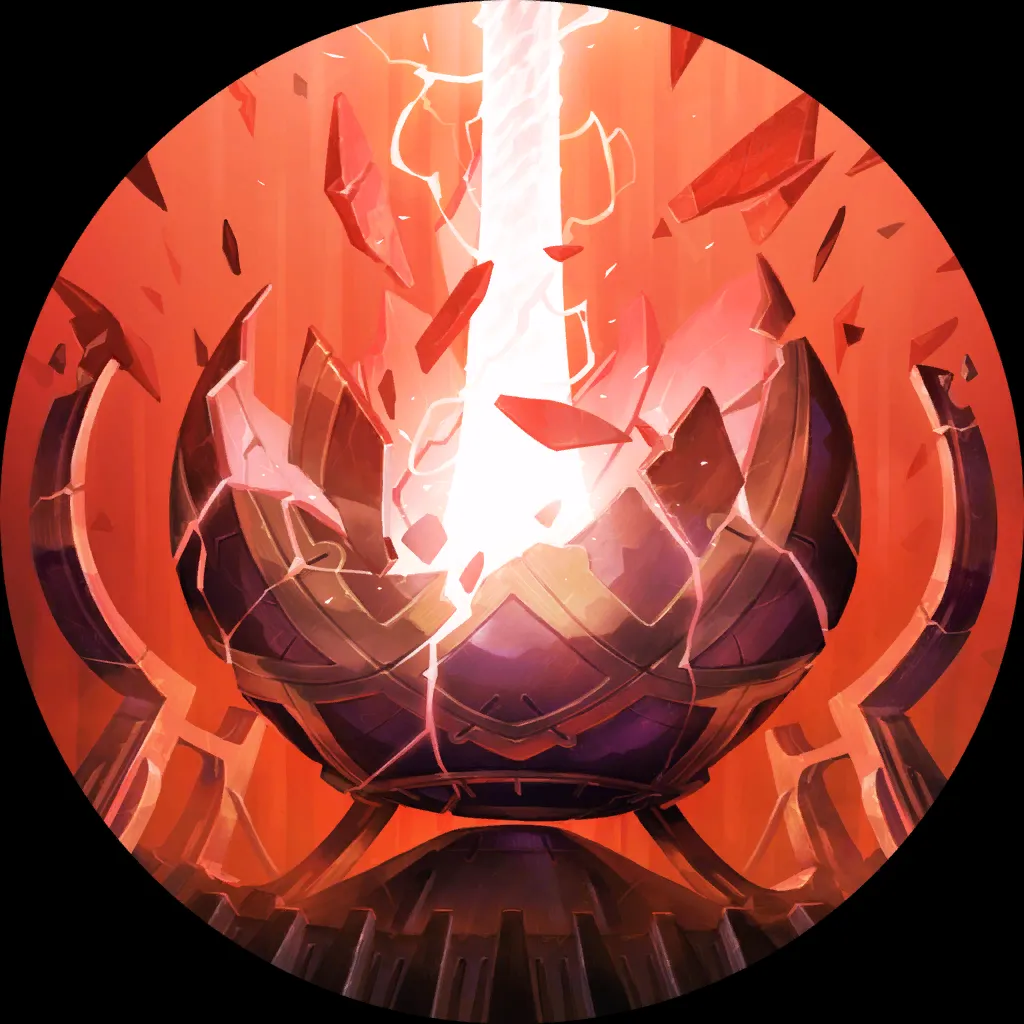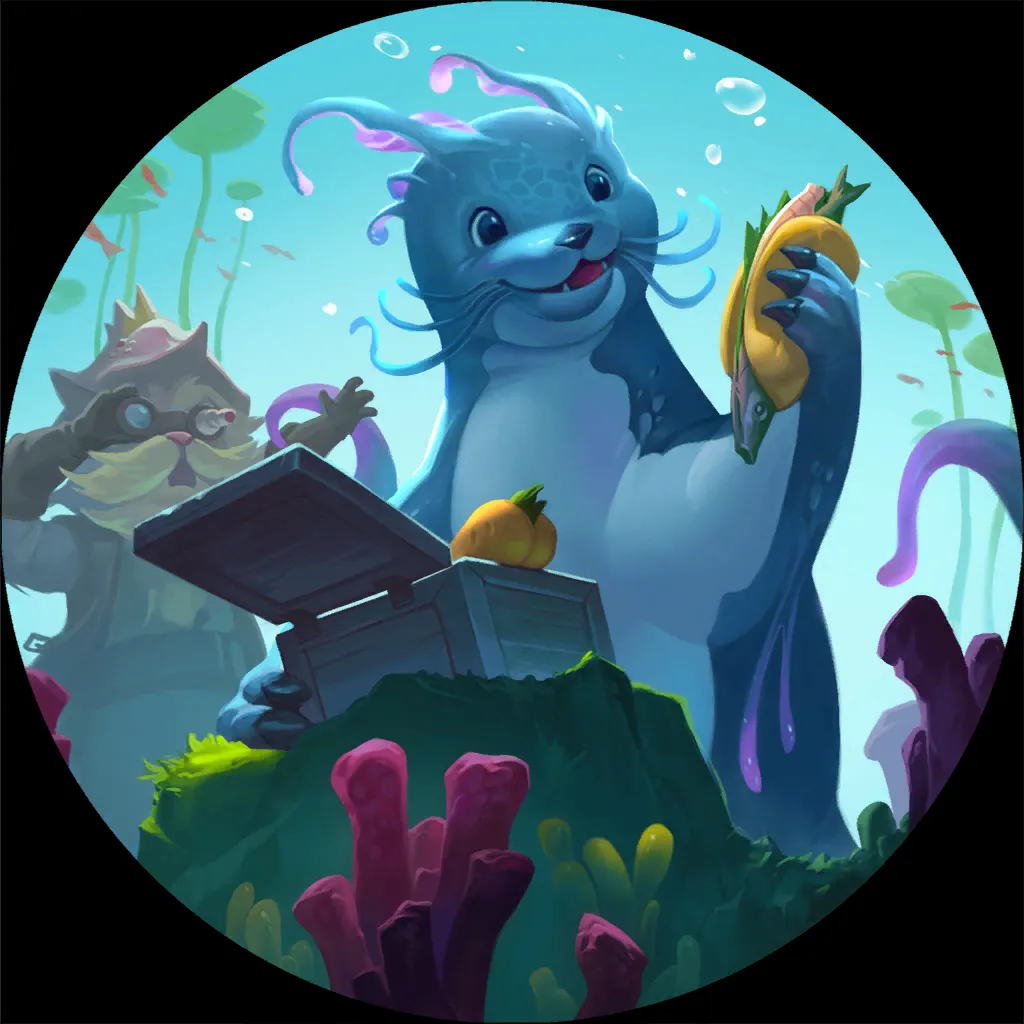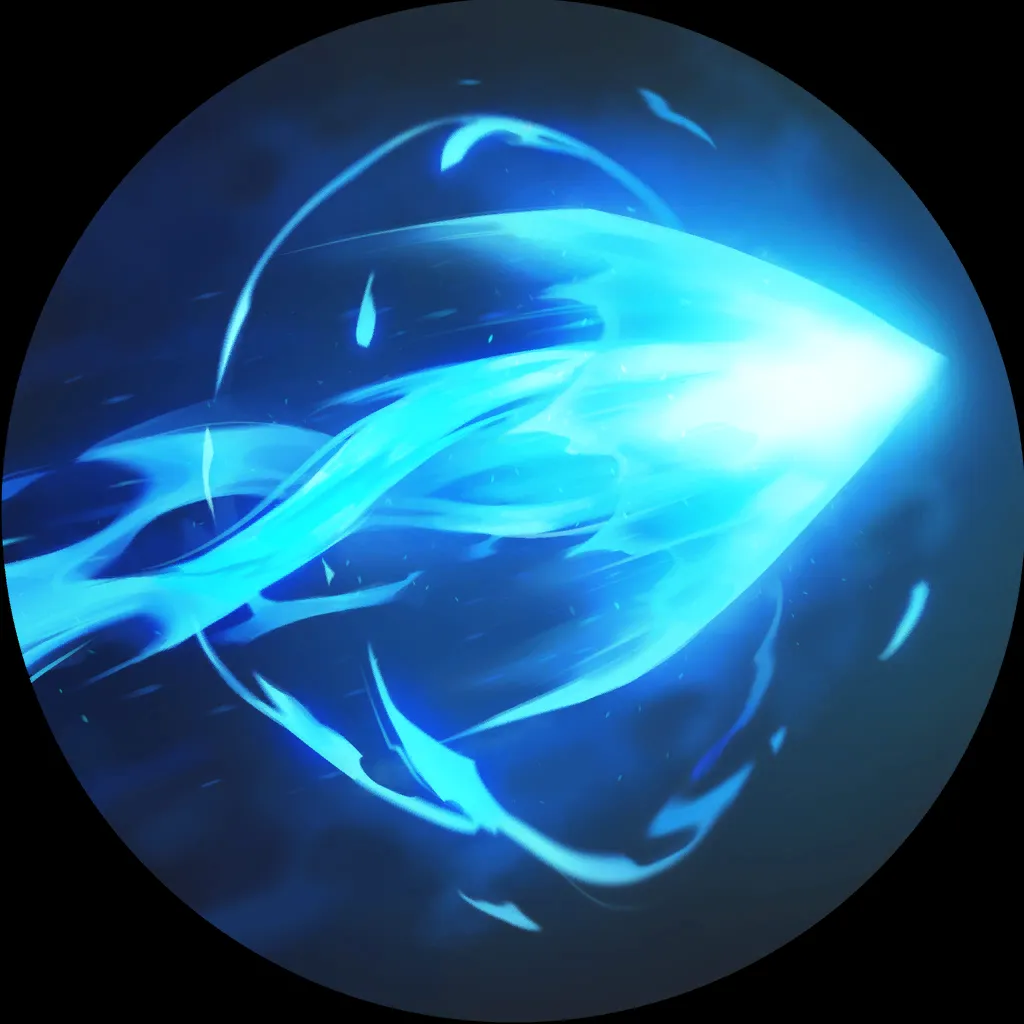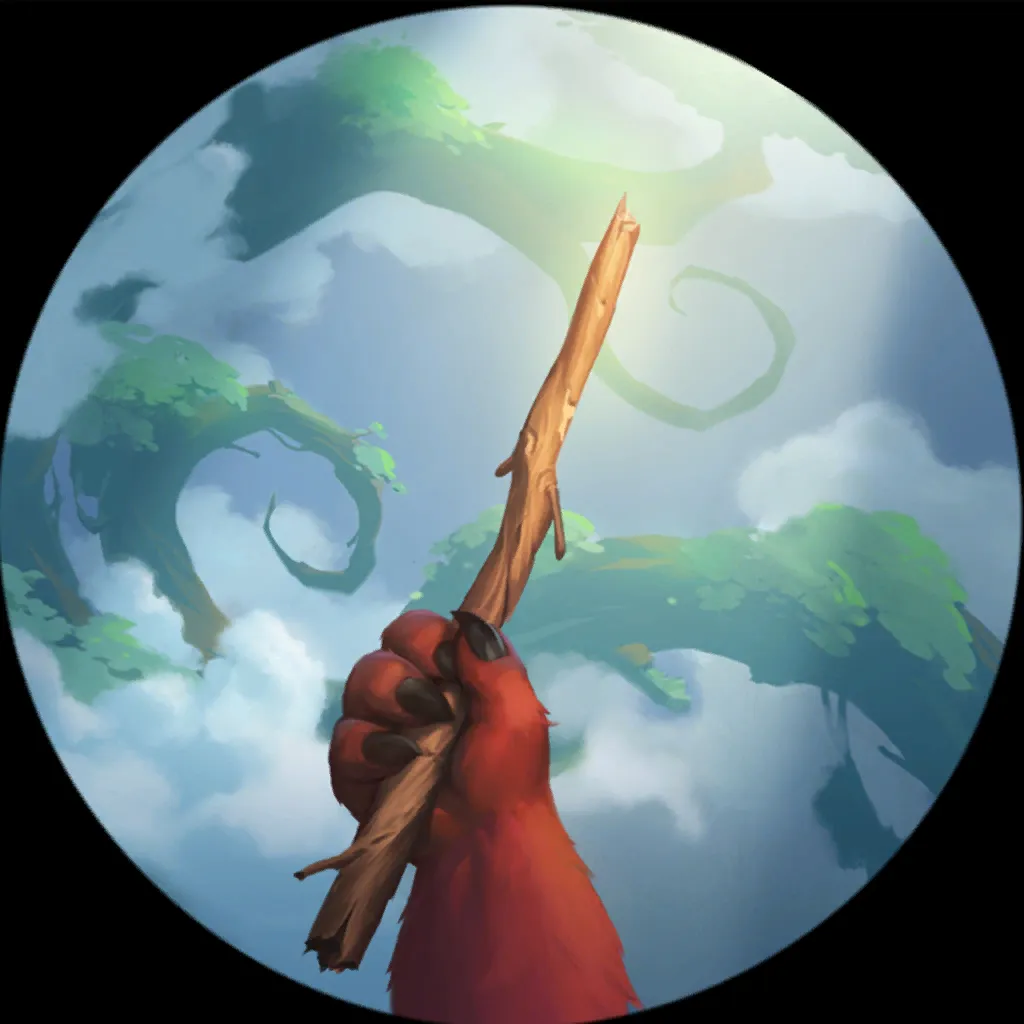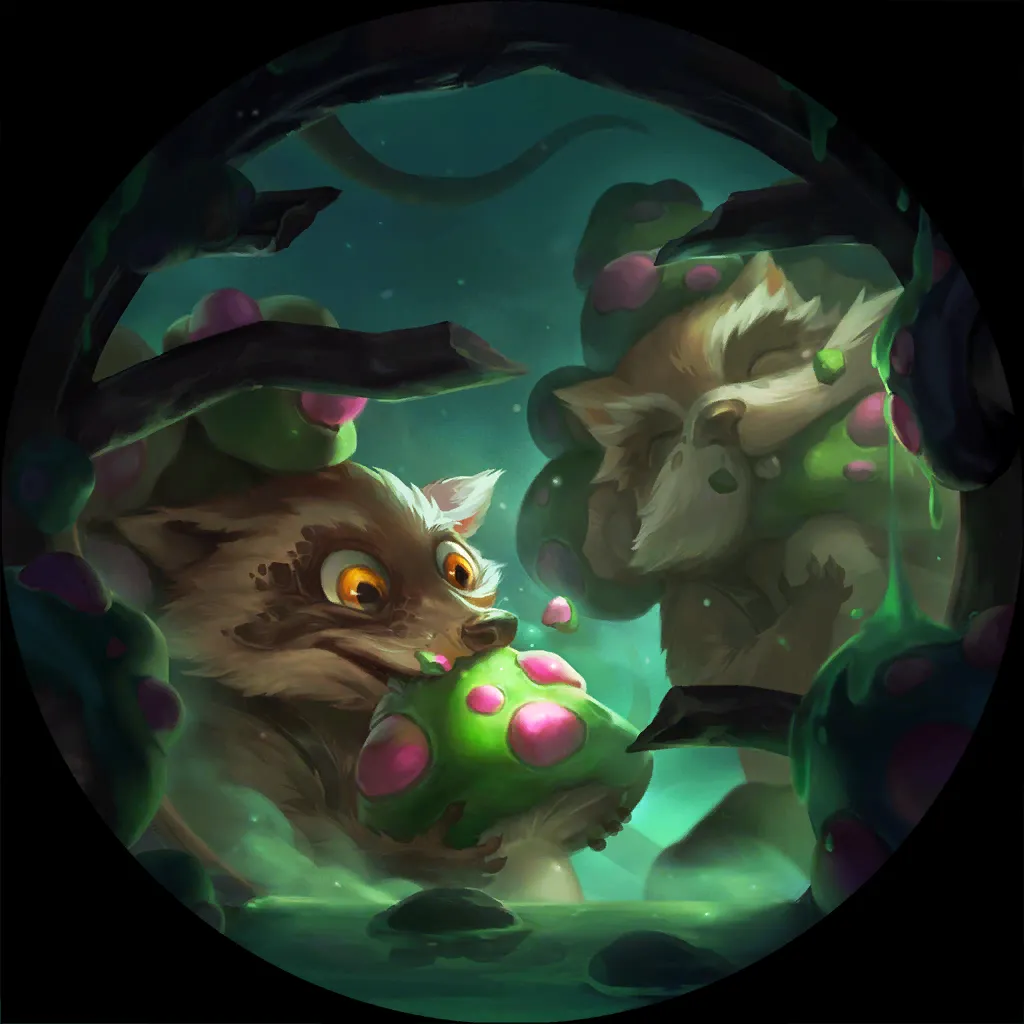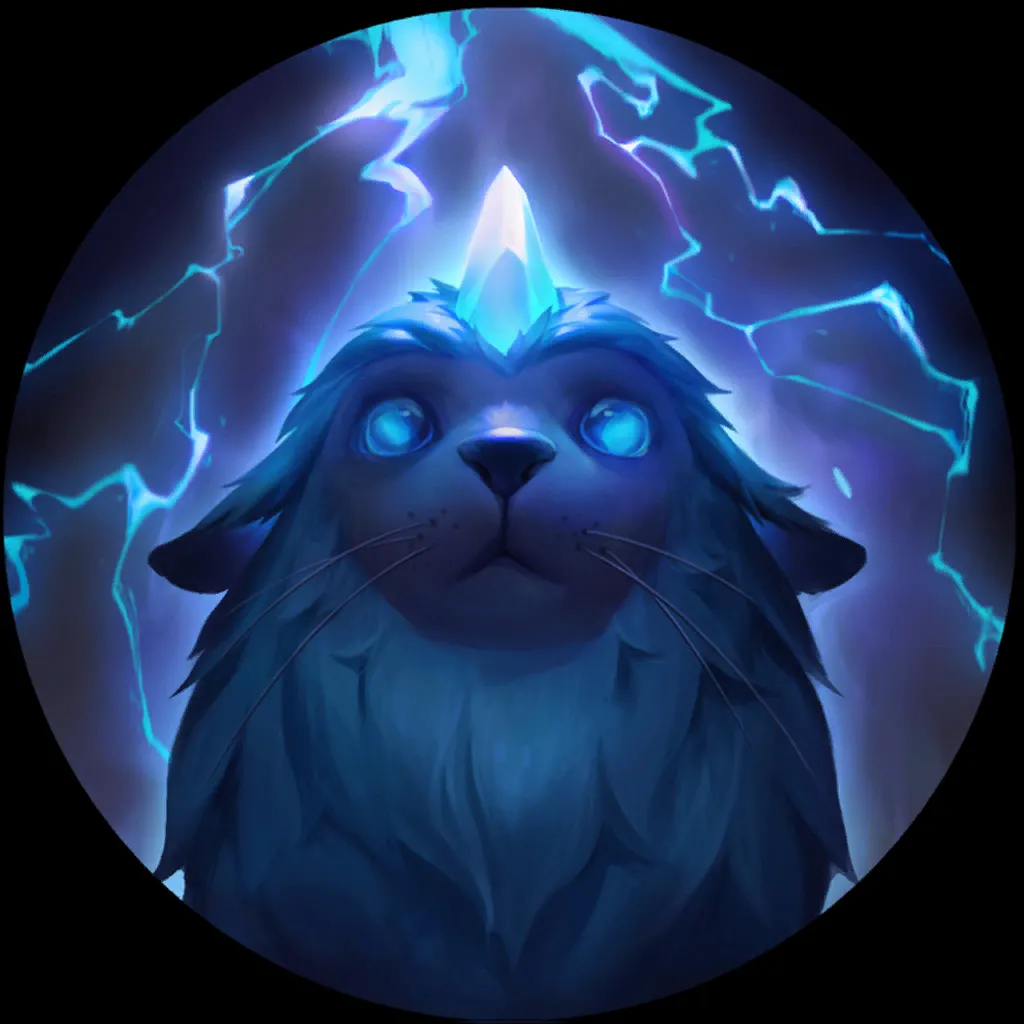 … I must warn readers, though: it's bad against Ahri Kennen and Demacia lists -- but I did manage a solid 65.52 WR% after 145 games with it lol. Proceed with caution."
Ashirogi, 2x Top 32 in Seasonals
A student Teacher working in a kindergarten, Ashirogi is 23 years old and lives in Germany.
Playstyle: "On Ladder, I prefer aggro the most since I find Control mirrors to not be worth the LP. In Tournaments however, I will play anything that I feel fits the lineup I'm trying to build. I also love playing Combo decks, but I don't feel like there is a good Combo deck in LoR at the moment."
Fanatio, several Top Cuts in Brazilian community tournaments
23-years-old Fanatio lives in Brazil studies Administration,
Playstyle: "Midrange decks are my favorite."
B1tter, Top #2 on Ladder, Top Cut in Seasonals
"I'm from San Francisco," says B1tter, "but currently attending Bates College in Lewiston, Maine. I am a 19-years-old freshman, and I plan on pursuing a BA in applied linguistics. In LoR I'm part of the highest-rated Runeterra Academy team, the Lee Simps."
Playstyle: "I enjoy orthogonally(*) dumpstering(**) people in the funniest ways possible. Blind hitting a Pyke is extremely funny."
(*) About orthogonal win conditions (link)
(**) Soundly thrashing; note the similarity between "thrash" and "trash", as in "taking out the trash and throwing it into a dumpster," hence "dumpstering".
blcksmsn, Seasonals Competitor
"I'm 29, I live in the US, and I do pediatric physical therapy," says blcksmsn. "I only started playing LoR seriously about 2 Seasons ago, so aside from competing in Seasonals I have no accomplishments yet."
Playstyle: "I enjoy playing Combo decks the most."
GrandpaRoji, Top #2 in Ladder (with Taliyah Malphite); reached 7-2 in Seasonals (with Taliyah Malphite).
GrandpaRoji is an App Developer living in Texas. Apparently knows a thing or two about Taliyah Malphite.
Playstyle: "I like to play Midrange decks, usually playing lineups that beat the people trying to beat the best deck of the format."
Galy, Top 8 in MaRu Qualifier #1
Galy is an 18-years-old student from sunny Rio de Janeiro, Brazil.
Playstyle: "Aggro is life."
Letch55, reached 6-3 in Seasonals
"I live in Death Valley, California", Letch55 tells us. "I'm a Chemical Engineer by degree, who does airplane testing now.
"I don't have many LoR achievements to speak of. I always strive to be as good as my teammates CodemanJack, Wamuu and Chironthemage. If I can channel their strength, I may have a chance in this tourney. I'm really excited for the opportunity; thanks ya'll for doing all the work to make this possible."
Playstyle: "My favorite deck is pre-nerf Teemo Swaim, and I prefer damage-based removal and Midrange decks. Damage-based removal doesn't work right now, because of Ahri Kennen and the Fated archetype, but I hope for it to make a comeback.
Maitri, Winner, Runner & Top Cut in several community tournaments.
Matri lives in Brazil, loves card games (and cheese, too!), and has been playing LoR since beta.
Playstyle: "I usually stick to some Tier 2 or off-meta deck each season. Like Zilean Xerath, Viego Thresh, Darkness, Yetis and Viktor Teemo."
Mohose(blacksparrow), first places in community Tournaments
BlackSparrow is a 31-years-old psychologist from Brazil.
Playstyle: "I tend to play whichever decks are the strongest. My favorite deck is azir irelia, I got 84k mastery points with Azir and 66k with Irelia in one Season…"
NinjaDuelist429, Top 100 in Ladder several times.
A former Yu Gi Oh player, NinjaDuelist429 lives in Boston and works in cybersecurity.
Playstyle: "I usually prefer aggro decks. However, my favorite deck was, and still is, Go Hard!"
Venndulum, multiple Top #1 in Ladder
Venndulum is 19 years old and lives in California. They work as a tutor and paraeducator in an elementary school while attending college, where they study early childhood education.
"Outside of LoR," Venndulum says, "I spend most of my free time reading or playing tabletop RPGs. I've only recently started becoming more active in the community and participating in tournaments, but I hope to continue working towards more notable achievements."
Playstyle: "I mostly enjoy unorthodox and flexible Control or Midrange strategies. I often build lineups around one specific deck I happen to be enjoying at the time, usually to my detriment. My favorite deck of all time is Teemo Ezreal Freljord."
DaTankBuster, Top #1 in Ladder, reached 7-2 in Seasonals twice
"I am a student at UCLA", says DaTankBuster, "studying Materials Science and Engineering, and have always loved strategy games."
Playstyle: "My favorite deck was Bandle Tree before the City Mayor and Poppy nerfs. Now I have mainly just been playing Midrange decks that I think stand a chance into most of the field."
Laki, Winner & Runner-up in several community Tournaments
Laki hails from Russia.
Playstyle: "Midrange and Control."
ZorigDungu, Top #1 in Ladder, 3x Top Cut in Seasonals
"I am a college student at UNC Wilmington who pretty much plays LoR all day long," says ZorigDungu.
Playstyle: "I prefer Tempo Noxus decks like Draven Ezreal, because I love running Ravenous Flock
."
WiinterSun, 2x Runner-up of FN Brazil.
WiinterSun is Brazilian, and a competitive player in several card games.
Playstyle: "My favorite decks are Midrange and Tempo, especially with Targon."
GraveTrayal, several Wins and Top Cuts in community Tournaments
Living in Tango City, Buenos Aires, GraveTrayal is an IT student.
Playstyle: "I usually change my lineups a lot, I don't even know if I even have a preference. I try to pick my decks to answer the current tournament's expected meta."
TimFromFinance, has never reached Masters
"I live in Indiana, USA," says TimFromFinance. "I am an Army officer and an IT analyst. I started playing LoR competitively in December, and I've been invited to every invitational tournament I've tried to get in since then. Also, I'm probably the only player in MaRu's Invitational that has never reached Masters."
Playstyle: "I prefer Control decks, and I like to play lineups that are safe and run okay into as many decks as possible."
These are Competitors for the $5K Mastering Runeterra Invitational!
Tune in on Saturday and Sunday at Twitch.tv/swimstrim to follow the Invitational live!