'sup. As it seems, Sera is the best pop star after all, and a real powerhouse as well.
---
LoR Meta Decks
Sorting Balco's Meta Tier List by playrate (PR), we see the following:
Seraphine Ezreal Noxus is the wildly most popular archetype this week. With a 5.81% PR, Vayne Rumble (Rayn) has less than half the popularity of Sera Ezreal!
After last Monday's spotlight, Vayne Zed is getting more attention, while Vayne Gwen appears to be one of the less powerful Vayne
decks.
And with Viktor Seraphine SI, the five most popular decks all include a new champion, highlighting the strength of Seraphine
and Vayne
.
Both Annie Jhin (Jhinnie) and Vayne Pantheon had to make room for Sera Ez, whereas Viktor Sera
Shadow Isles is yet another Seraphine
deck on the rise!
Vayne Jax has somehow weathered the storm without changing its PR, while Akshan Varus is (rightfully) on the downtrend with a sub 50% winrate.
Turning to winrates (WR), we get this result:
Quite a different image, huh?!
Miss Fortune Twisted Fate (Pirates) has recuperated from the Riptide Sermon
and Decimate
nerfs, and is once again one of the best LoR decks this week.
If you've thought to yourself, "Wow, only boring OP Sera blends and old aggro bs!!11," let me show you something: Vayne Fiora PnZ. The novel deck has a 54.9% WR!
After a well-fought skirmish during the week, Viktor Sera SI is the successor of the best Sera brew contest.
It is a well-known fact that during the first week, WR numbers are inflated due to the significant amount of homebrews running rampant on ladder. With those leaving the field, most featured decks from last week suffer from the easy prey vanishing, which we can see in the negative WR trend for almost all decks following.
Jhinnie is still a relatively strong deck, similar to Vayne Pantheon.
Seraphine Ezreal Noxus has a target on its back due to their obnoxusly high PR, which makes its 53.5% WR all the more impressive!
Vayne Zed has suffered immensely under the removal-heavy Seraphine
blends running rampant, pushing it all the way down to the same WR as Seraphine Ezreal Noxus.
Finally, Pantheon Varus is the latest newcomer to this meta. With a fair 1.87% PR and 53.4% WR, this deck has a blank slate with a dark horse aura. If you want to learn more about Pantheon Varus, worry none, as yours truly will release a deck guide by this Wednesday! =)
---
The Reasons
As mentioned previously, the best LoR deck from the previous week, Zed Vayne, has suffered under the popularity of Seraphine Ezreal Noxus. Zed
is prone to removal, especially when facing cheap or hard removal like Ravenous Flock
and Disintegrate
.
Seraphine Ezreal was at its highest in the middle of last week, and has been heavily influencing the meta ever since. The glimpse we get this Monday is into a meta morphed around Godzilla Ez Sera.
As the matchup table reveals, Ez Sera's odds aren't that bloomy against the field. Especially other Seraphine blends and Jax Vayne pose quite a challenge to the deck. Viktor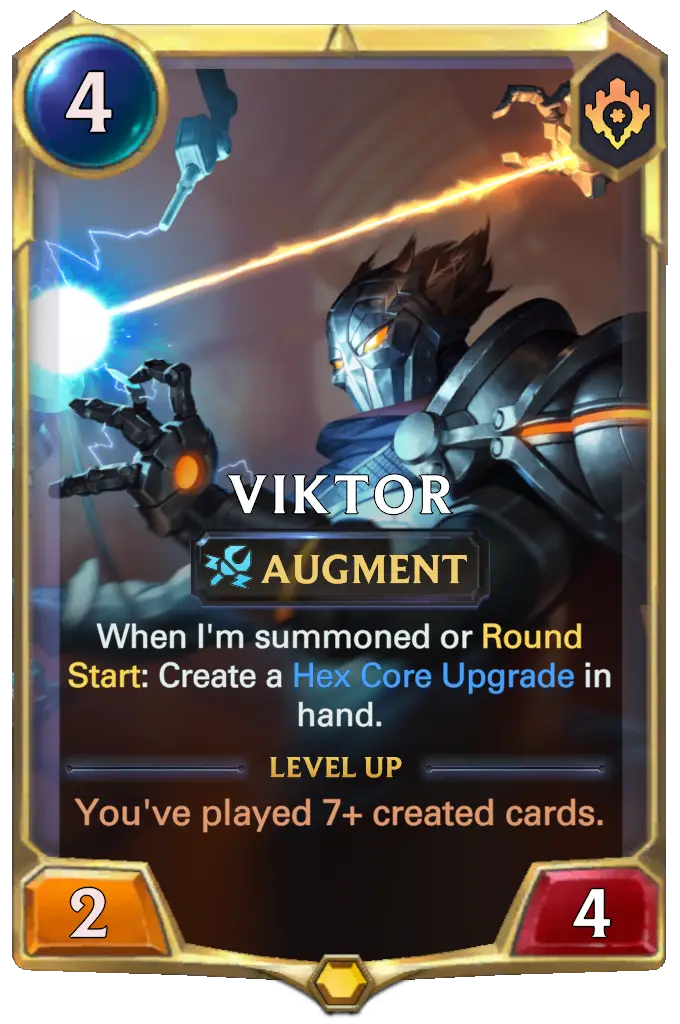 can run away with games before Ezreal
levels, and Jax Vayne is the new Scouts (MF Quinn), flooding the board with equipped/Toughened-up units.
That being said, even these "bad" matchups for Ez Sera are in an acceptable 40 to 50 percent WR range. With a breathtaking WR of 68% against Rumble Vayne (the second-most-played deck of the ladder) Ez Sera has a bit more leeway on the amount of bad matchups it can have to still sport a commendable WR.
Lastly, I want to touch on Varus Pantheon. While the main reason I'll be writing a guide about this deck is that I'm a Pantheon
fanatic and enjoy piloting this novel list a lot, there is more to Varus Pantheon than meets the eye.
While this matchup table might not look convincing to you, it does to me, for a different reason than you might think. Yes, the deck loses badly to Seraphine and has even worse odds against Jhinnie.
But apart from those, Pantheon Varus has almost exclusively good matchups. Since Iula
got buffed and Lunari Cultist
got introduced, Pantheon
does not rely on
Demacia units anymore. This allows the deck to dip into Varus' Cultist spells like Furious Wielder
and, most importantly, The Unforgiving Cold
. Especially the last spell flips a lot of Vayne
matchups, e.g. the Vayne Rumble one.
Now, while Pantheon Varus might not be the optimal ladder choice at this moment, it surely is the smartest for Tournaments or Gauntlets. Just think about it: your foe can bring at best one Seraphine
archetype. Doesn't matter how many different Sera blends there are running rampant on ladder – in a Bo3 format every champ can only show up once. This means that if you build a lineup around Varus Pantheon with the goal of banning the opponent's Seraphine
deck, you win against almost any lineup!
This was exactly my plan when I participated in Aegis last Saturday, pairing Pantheon Varus with Akshan Lee and Zed Vayne. And would you believe it, my team ABG Demacia won against Seraphine Fanclub, the team of world champion Alanzq, Bajatak, and Pavelicii! =)
---
Honorable Mentions
Miss Fortune Swain
6
6
6
22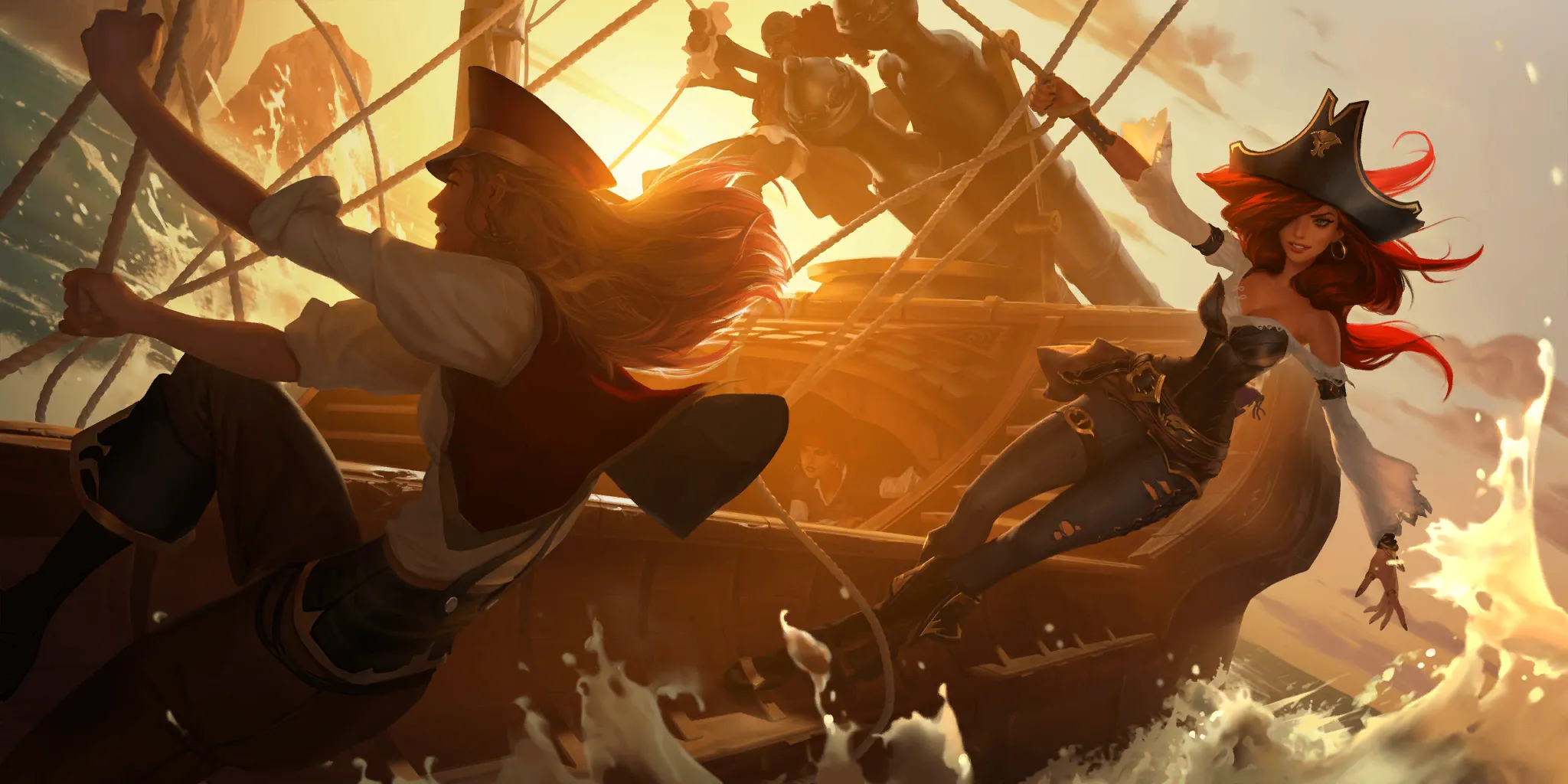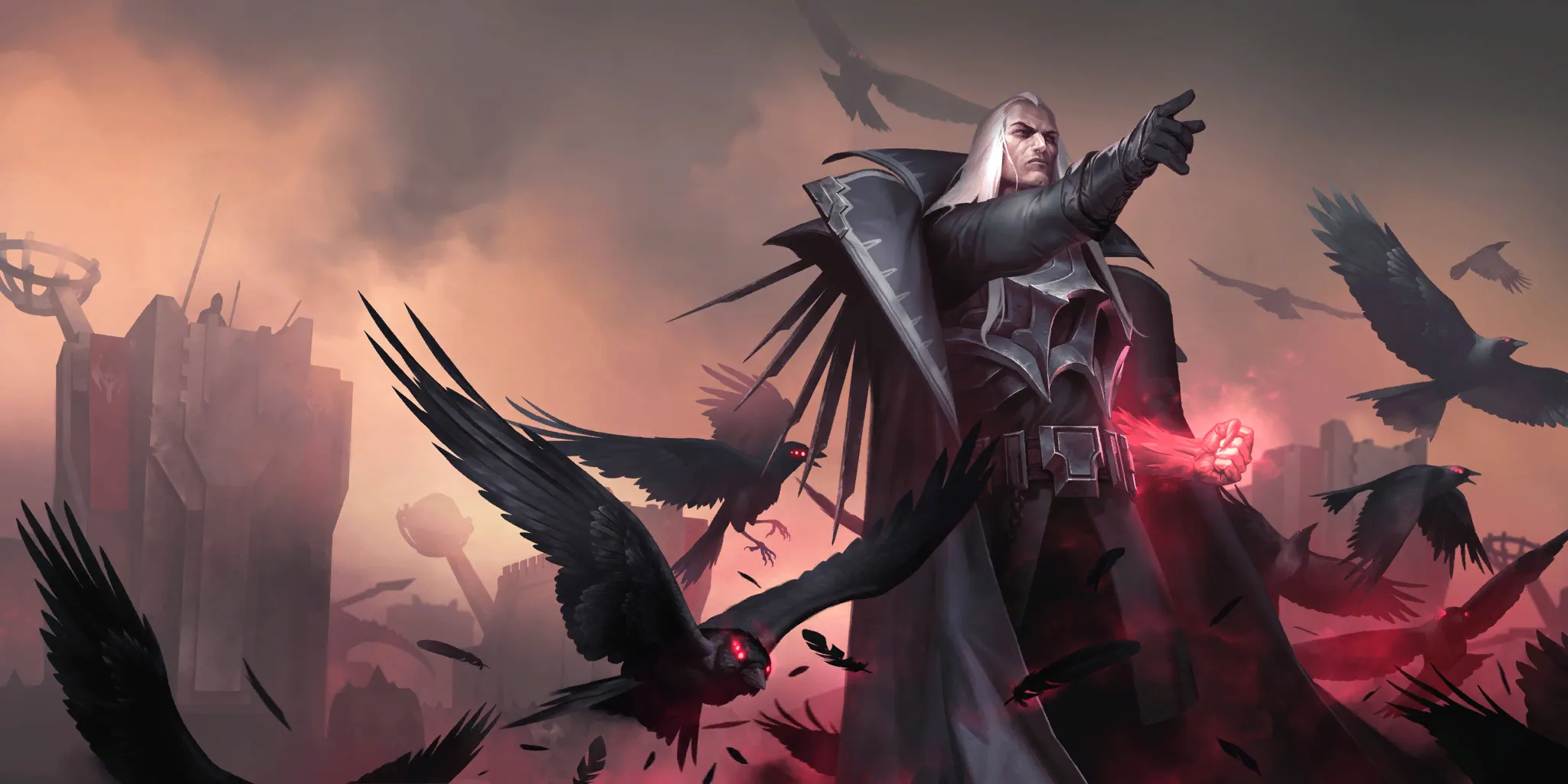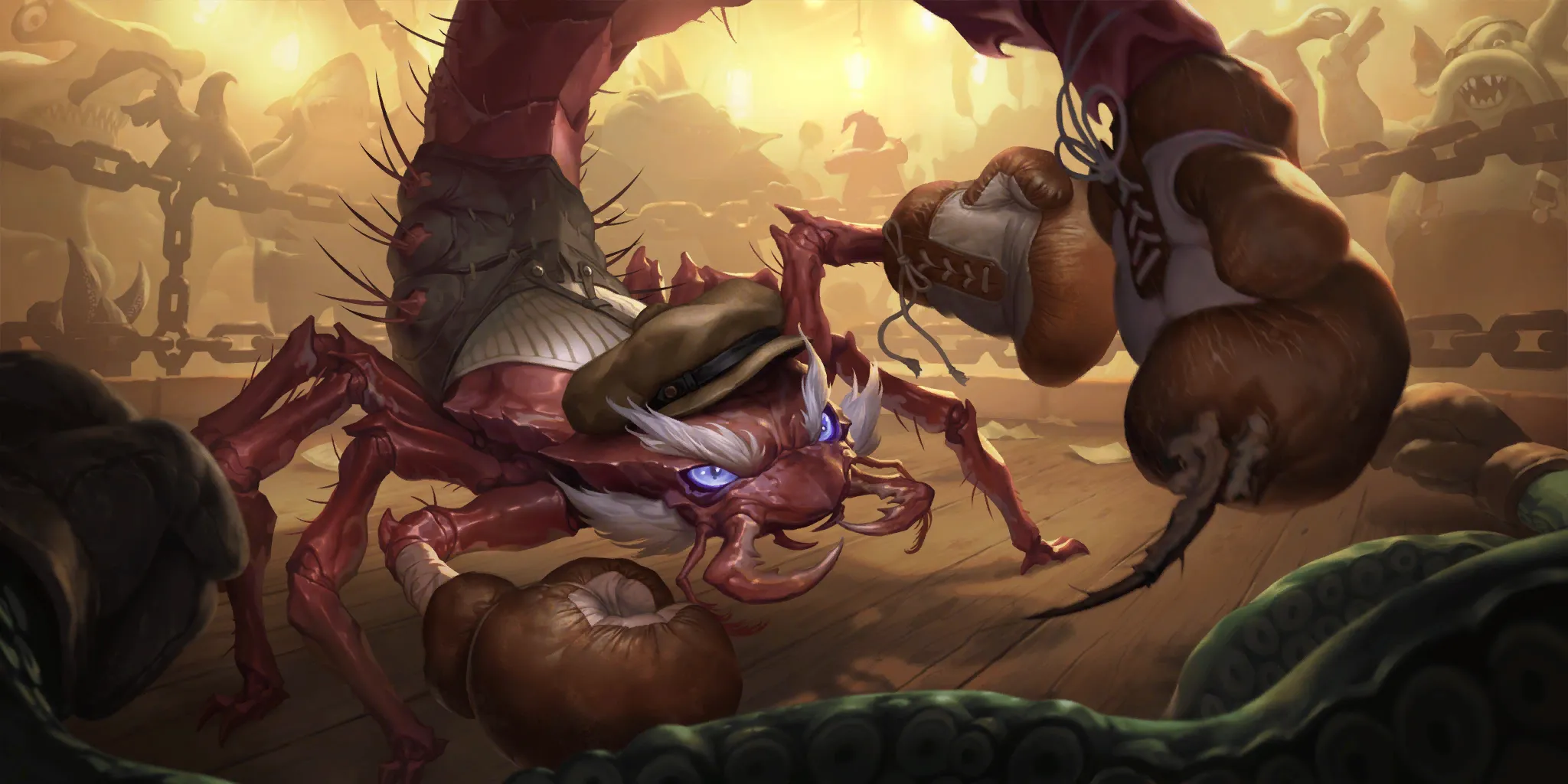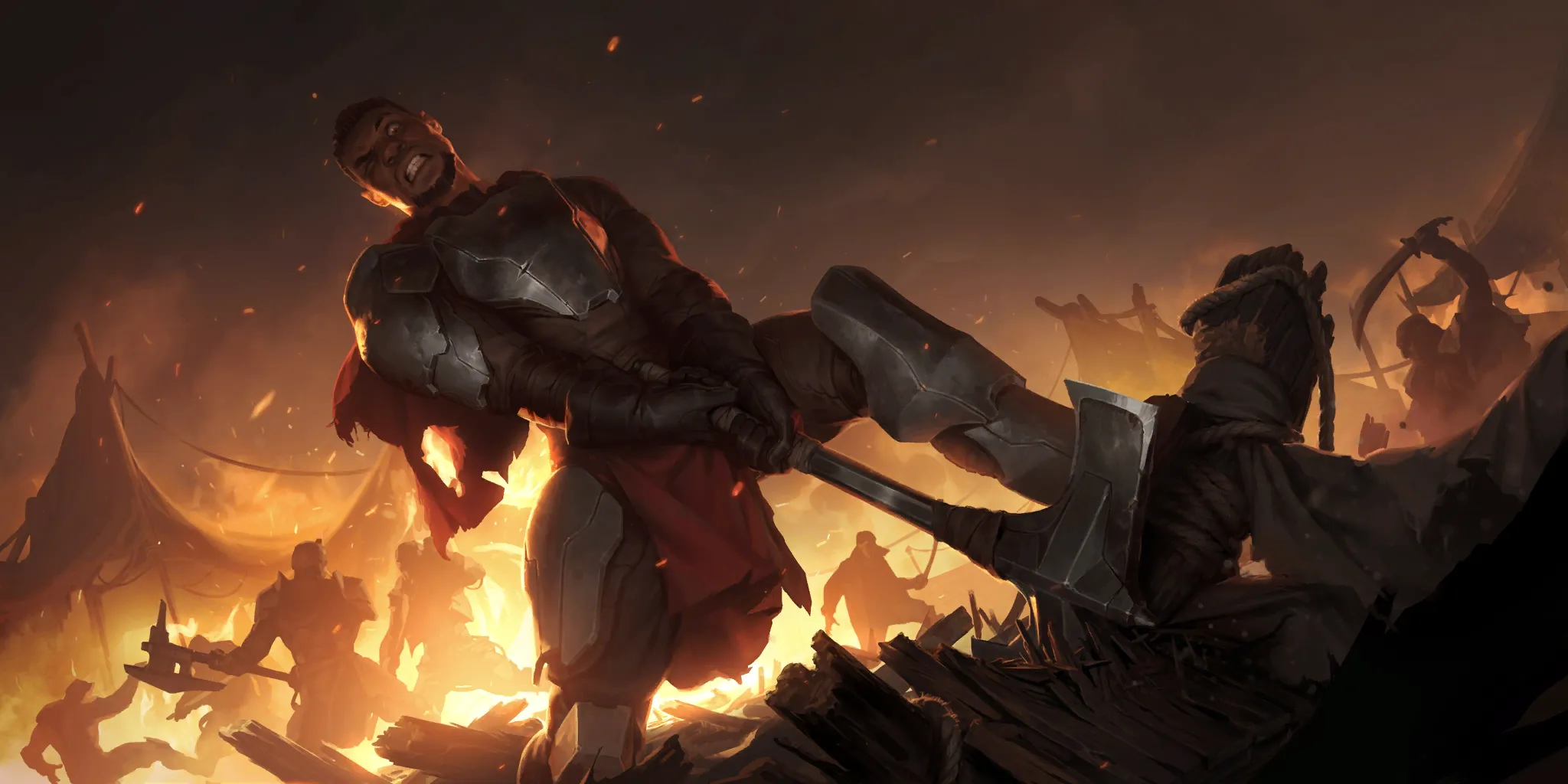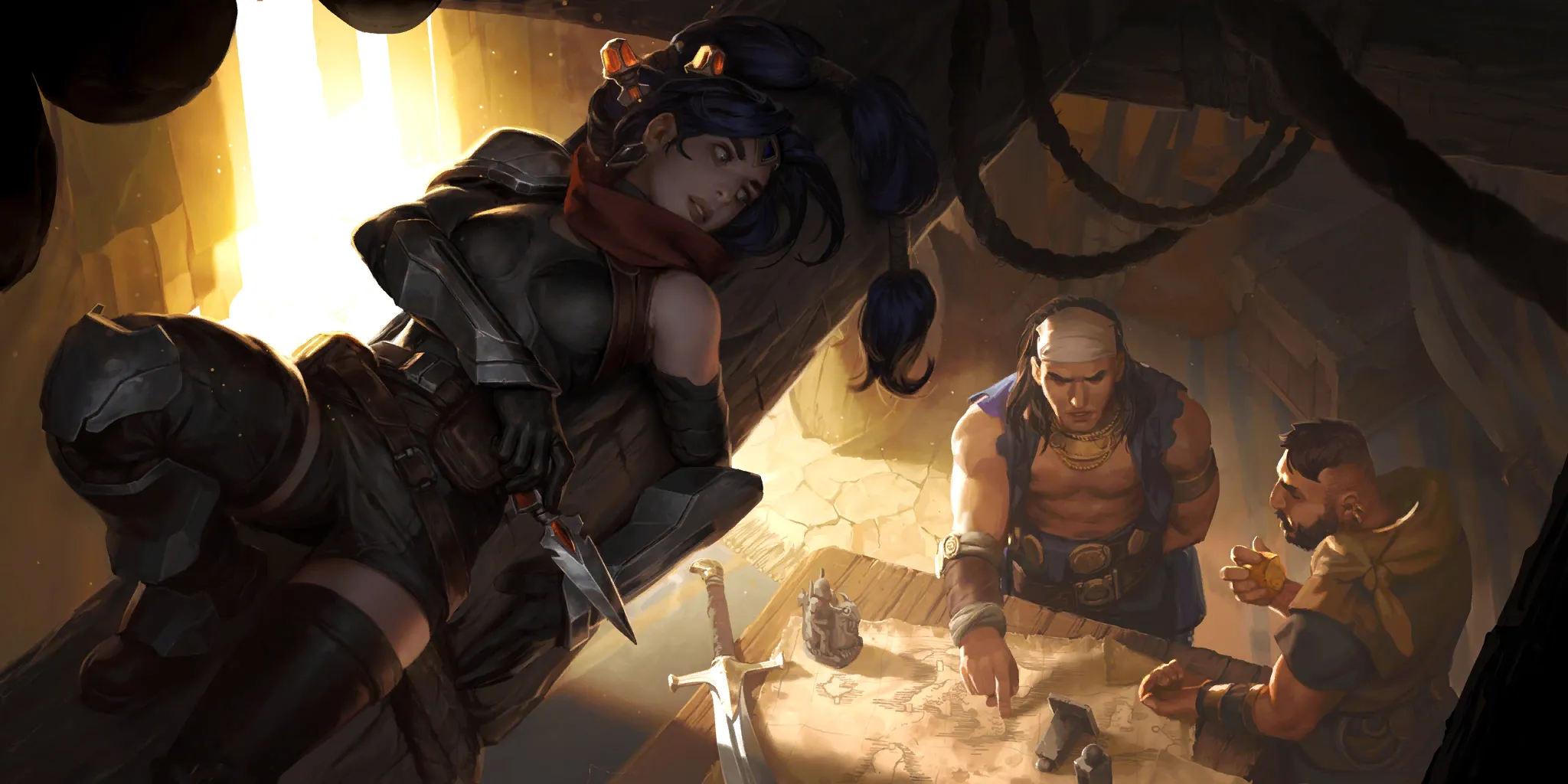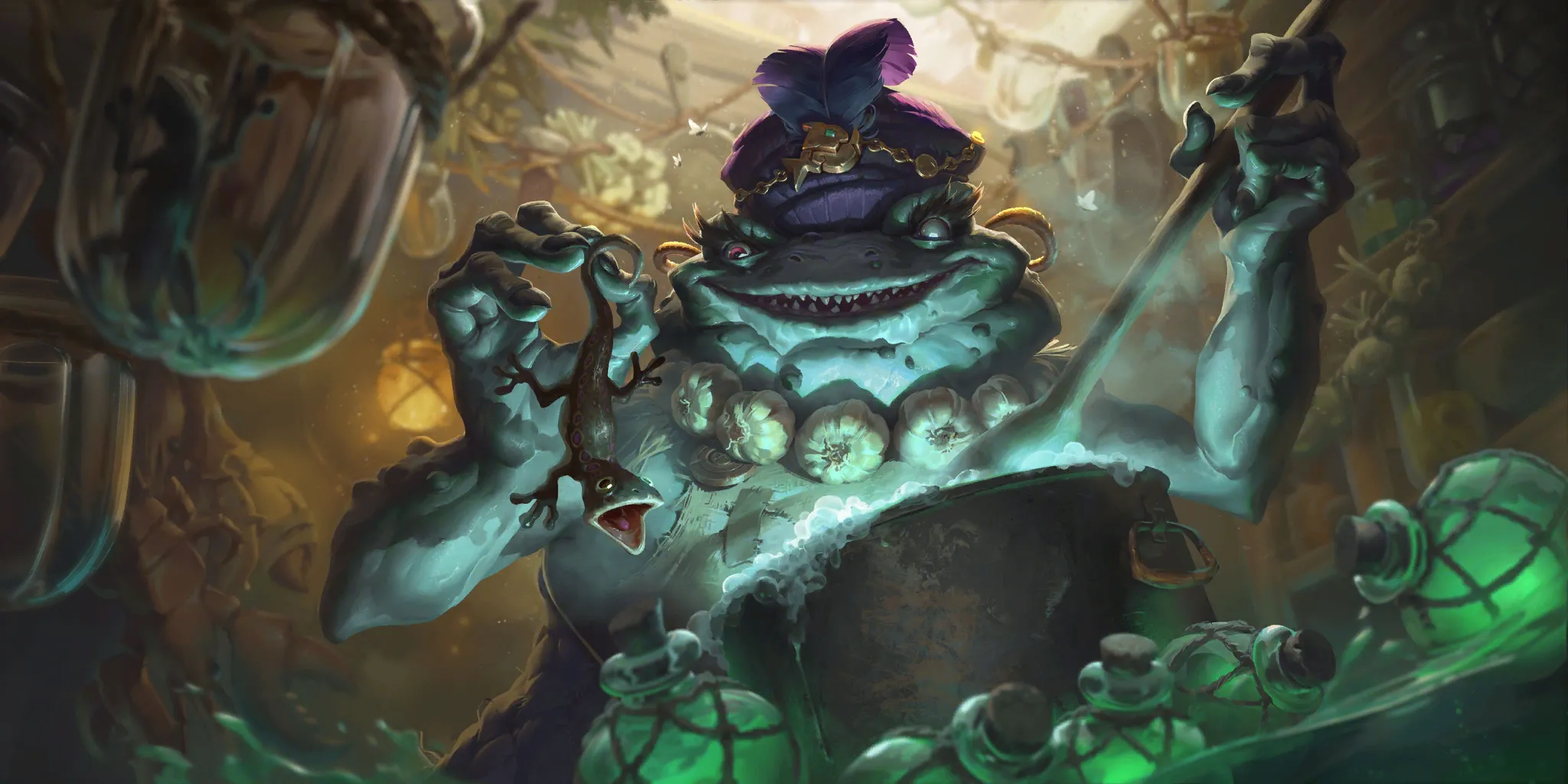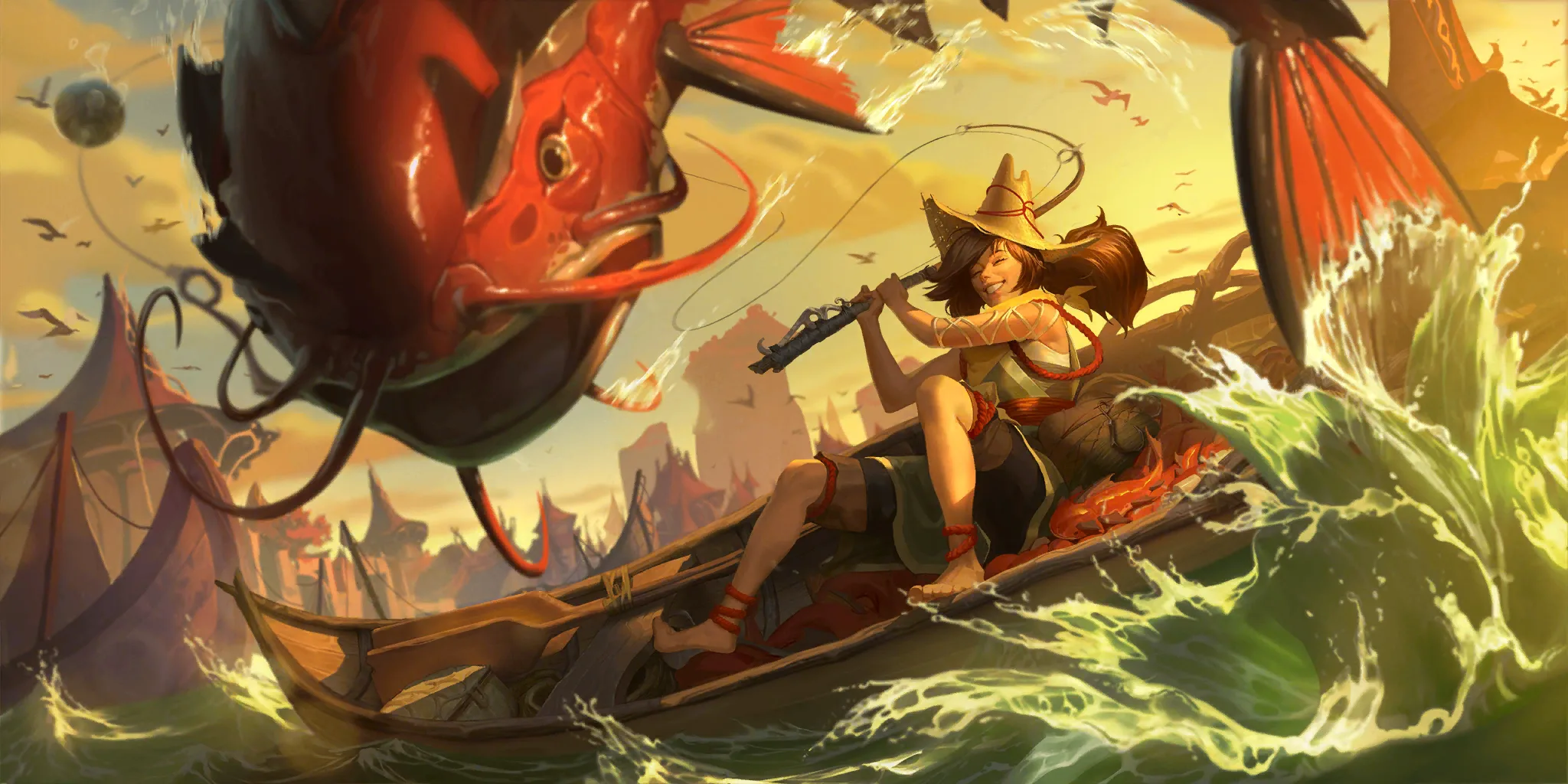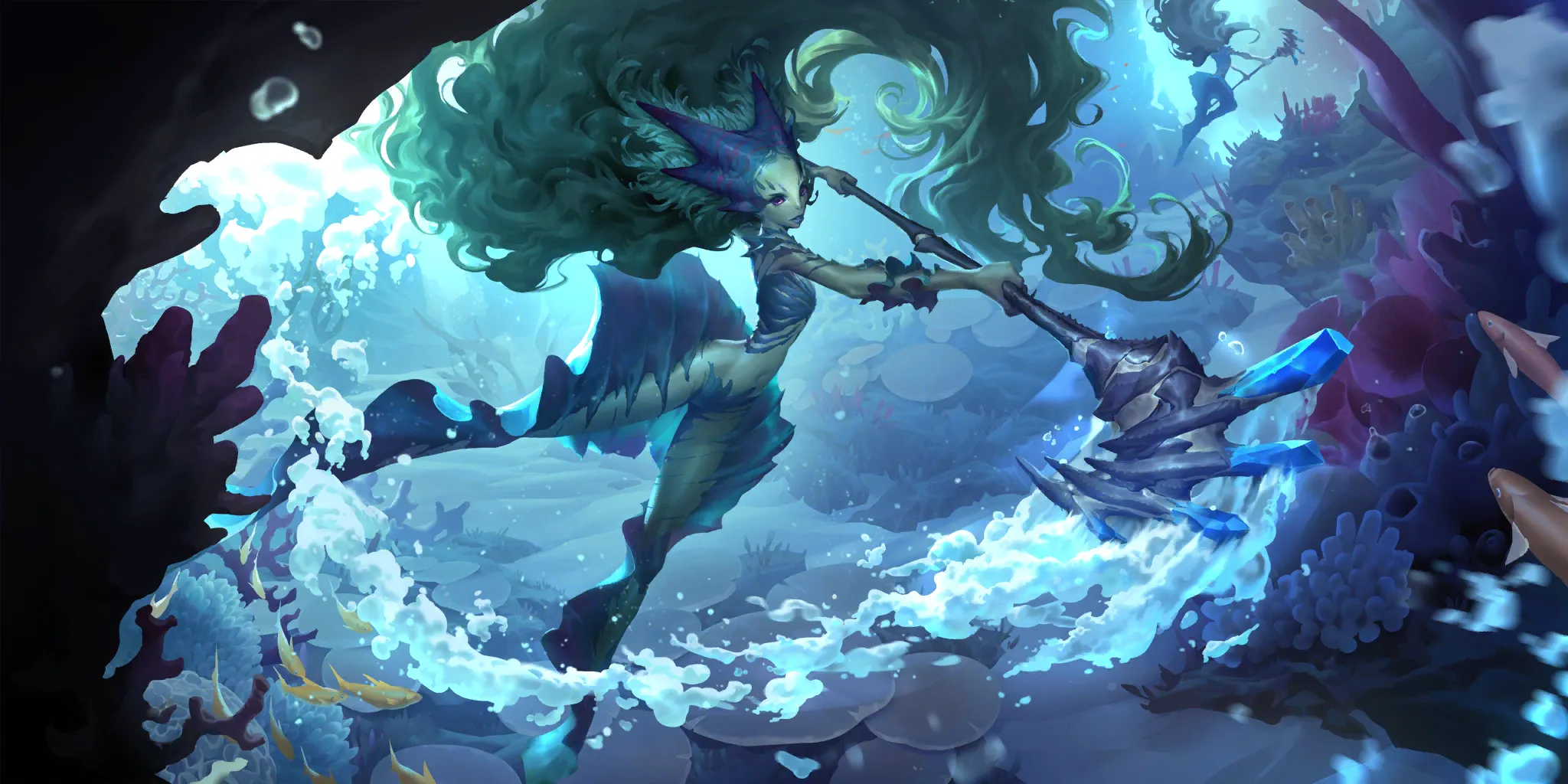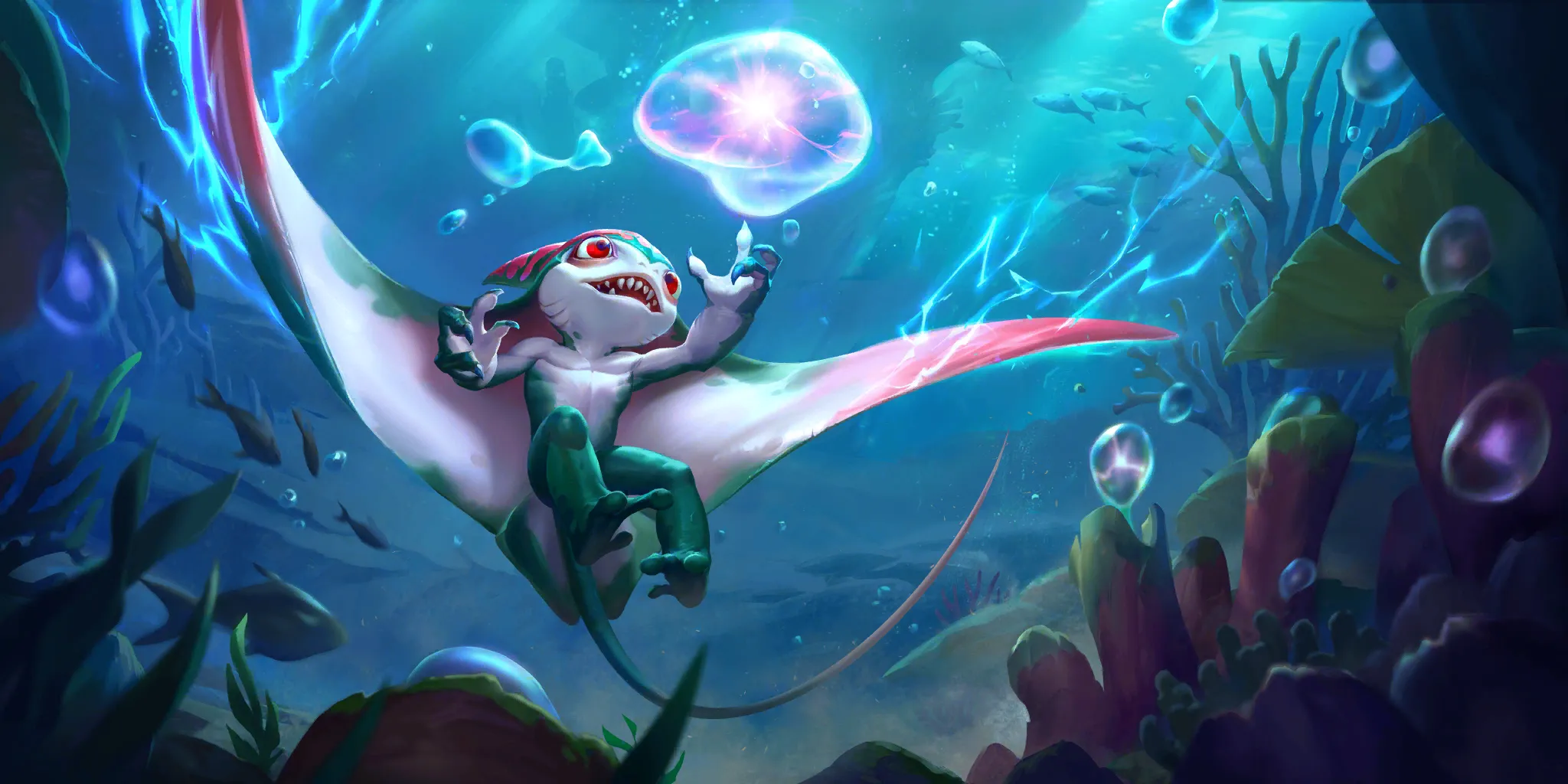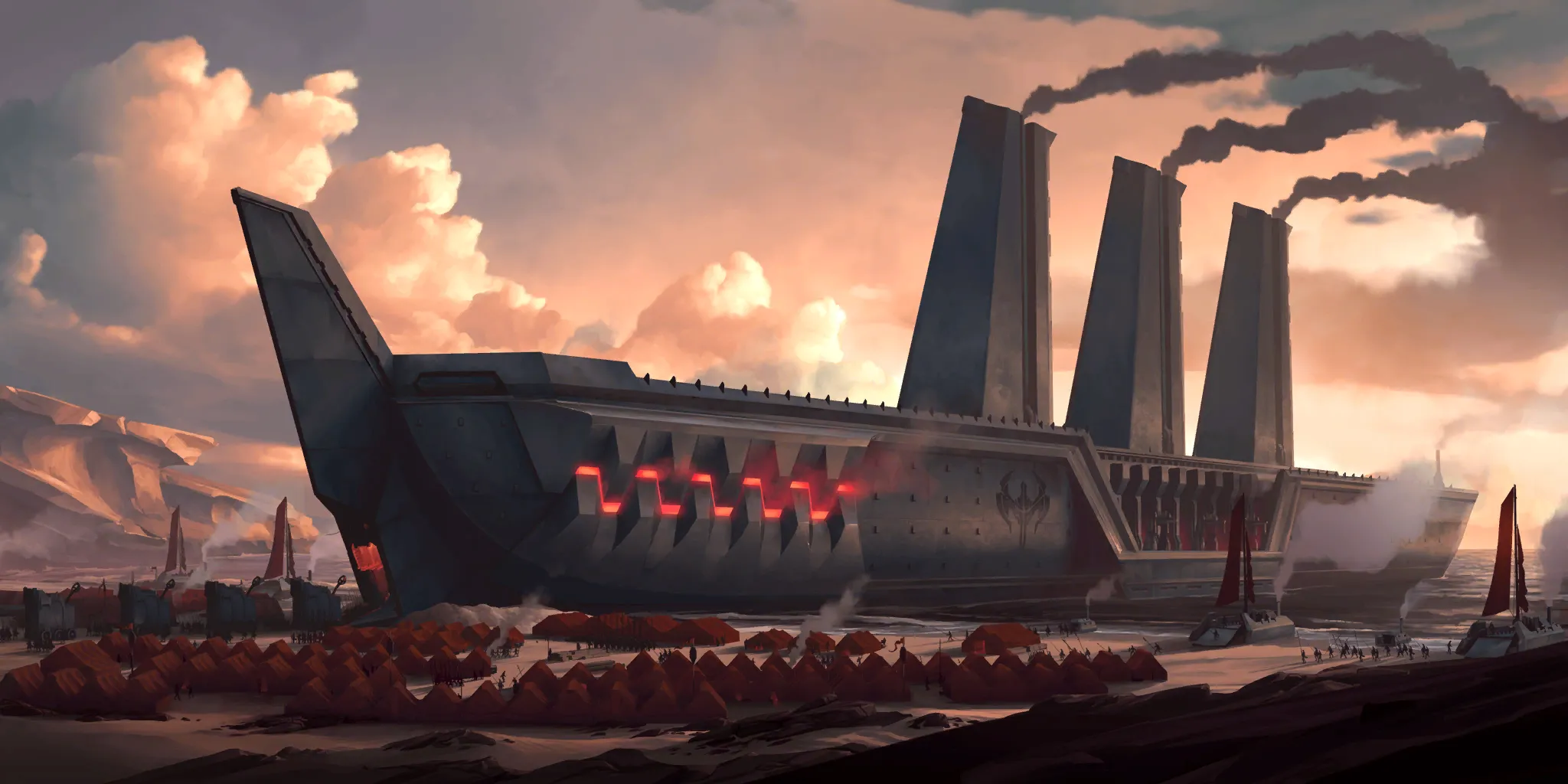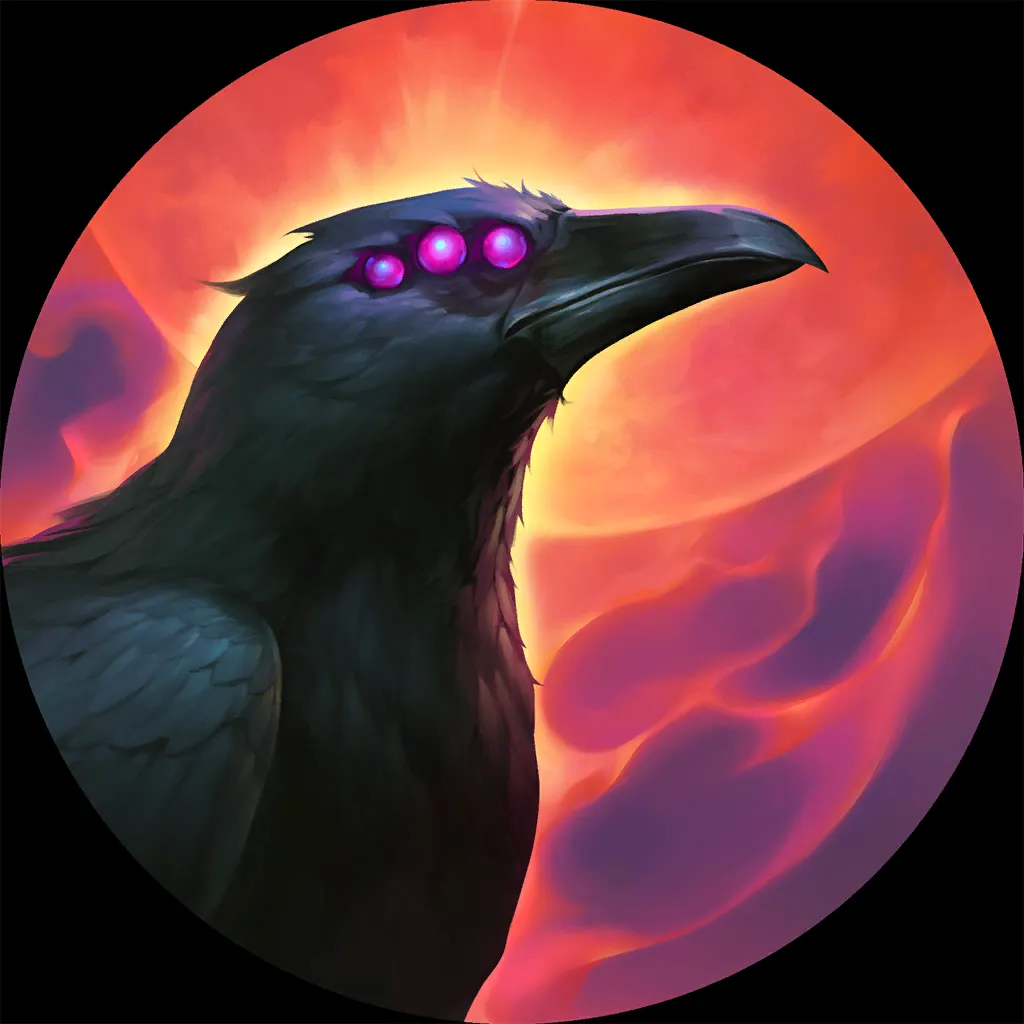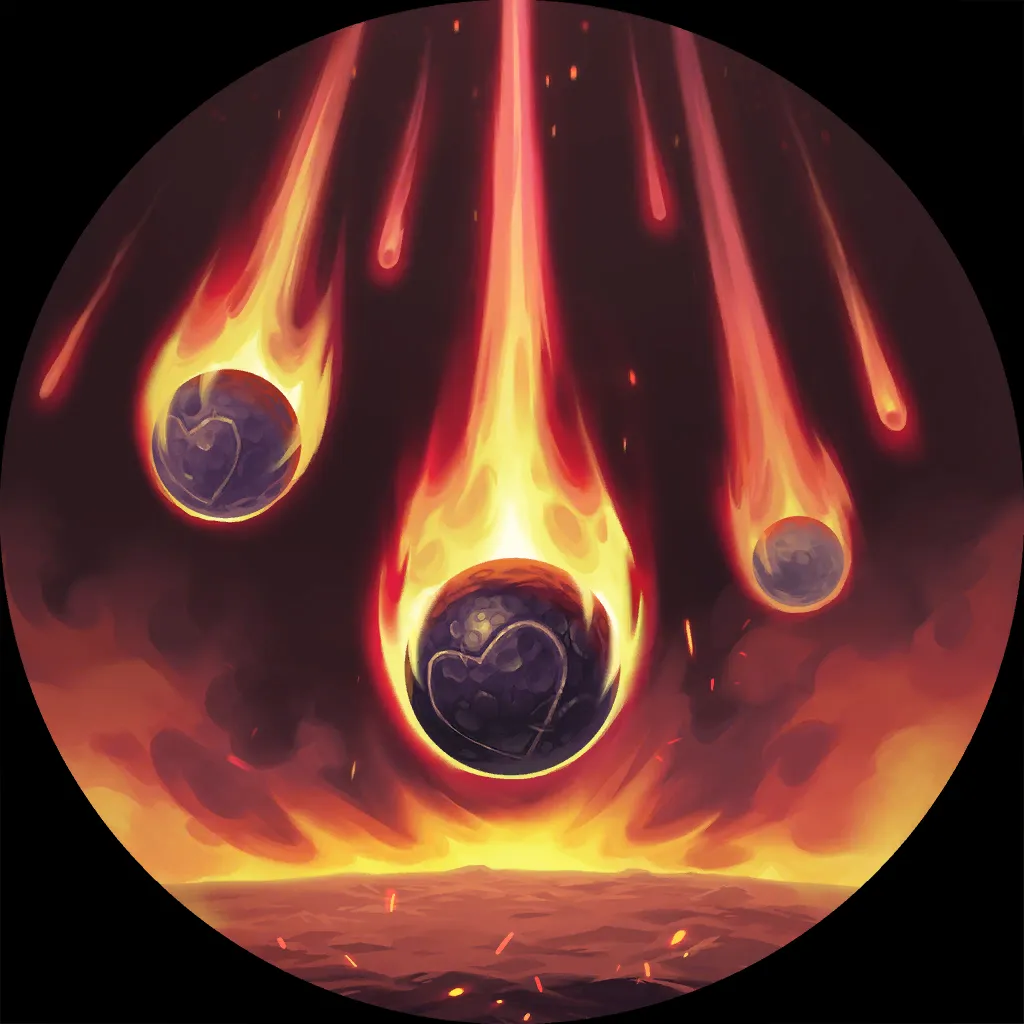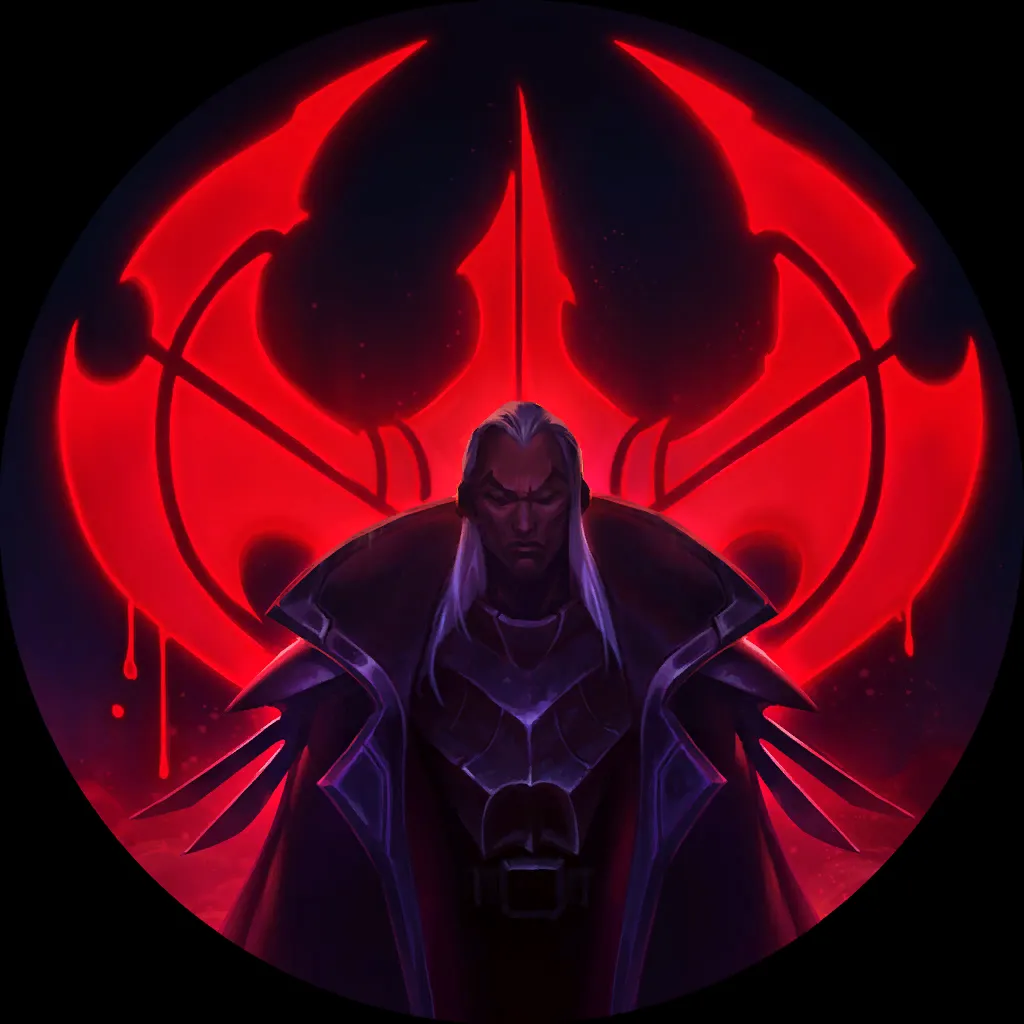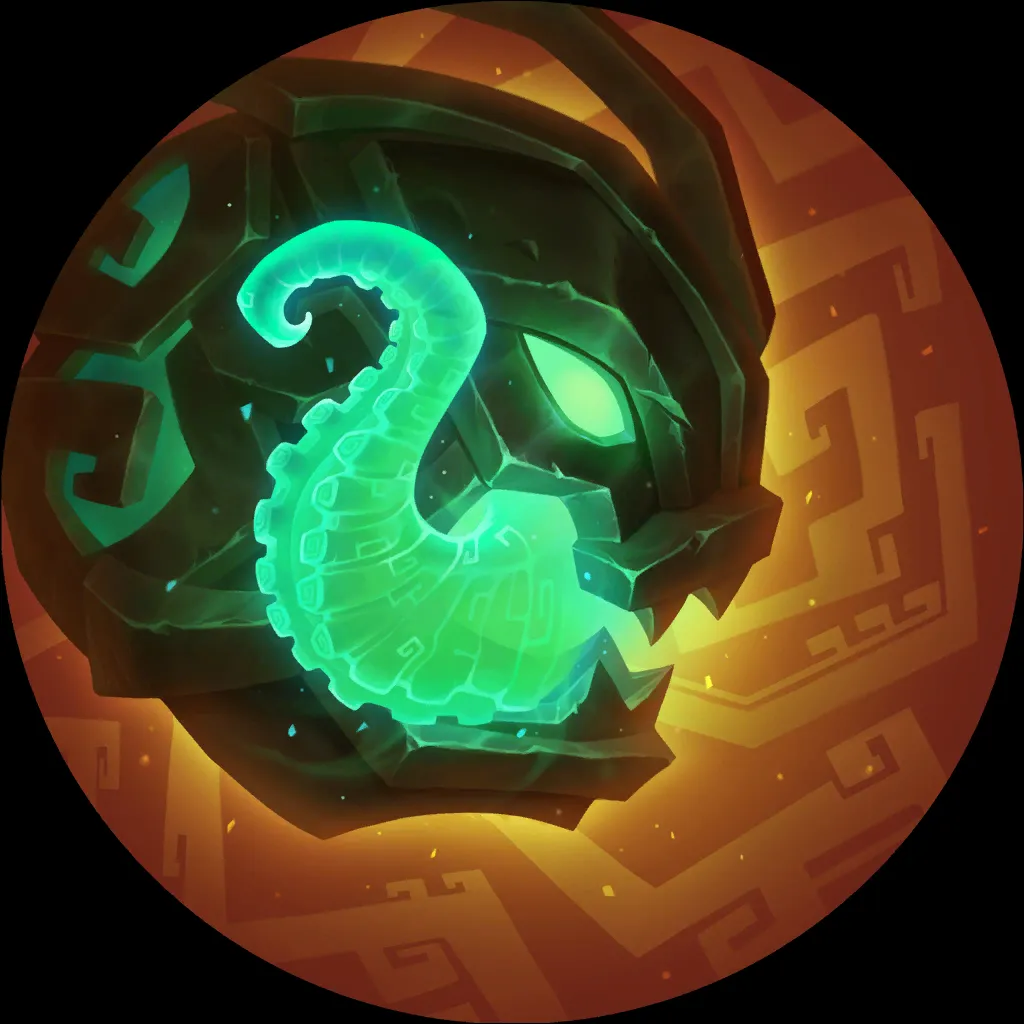 While Swain TF holds a solid 53% WR, Twisted Fate
might not be the best Swain
partner after all.
Miss Fortune
Swain
is an aggro archetype that runs The Leviathan
+ Swain
as top end. The dominant deck sports a 59.4% WR over 890 games in the past two days!
---
Elise Kindred Vi aka Sentinel Control
6
3
11
20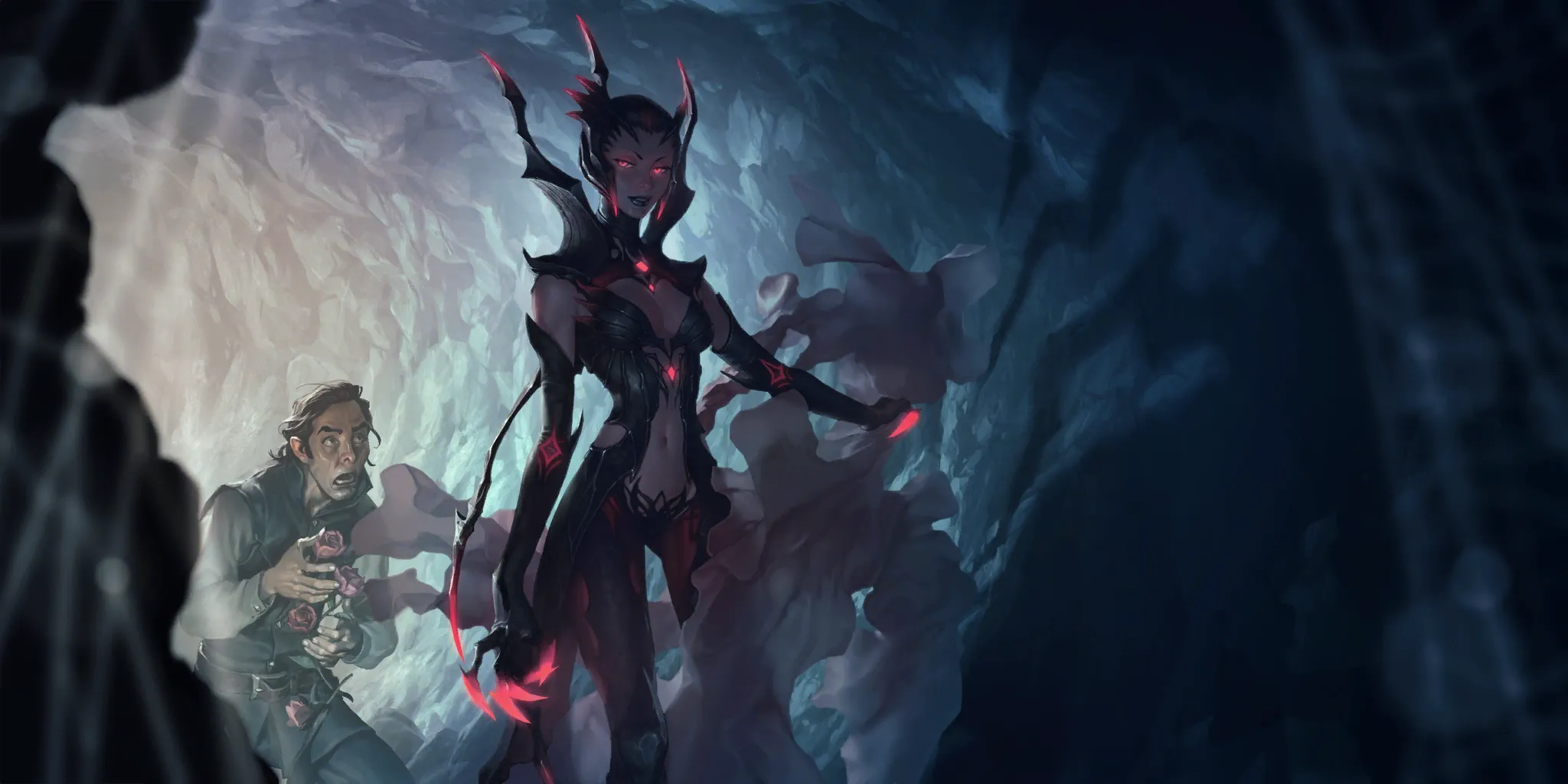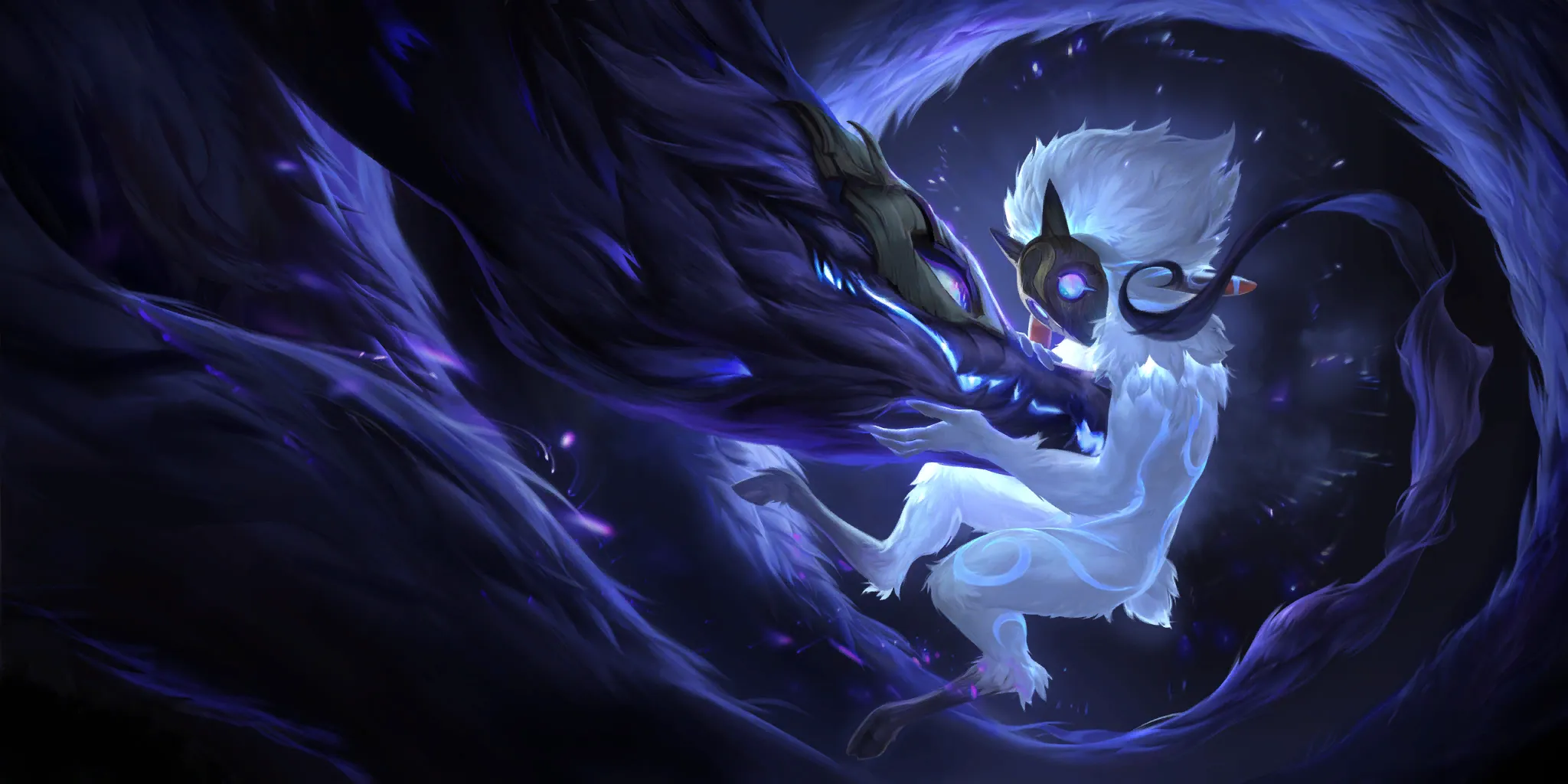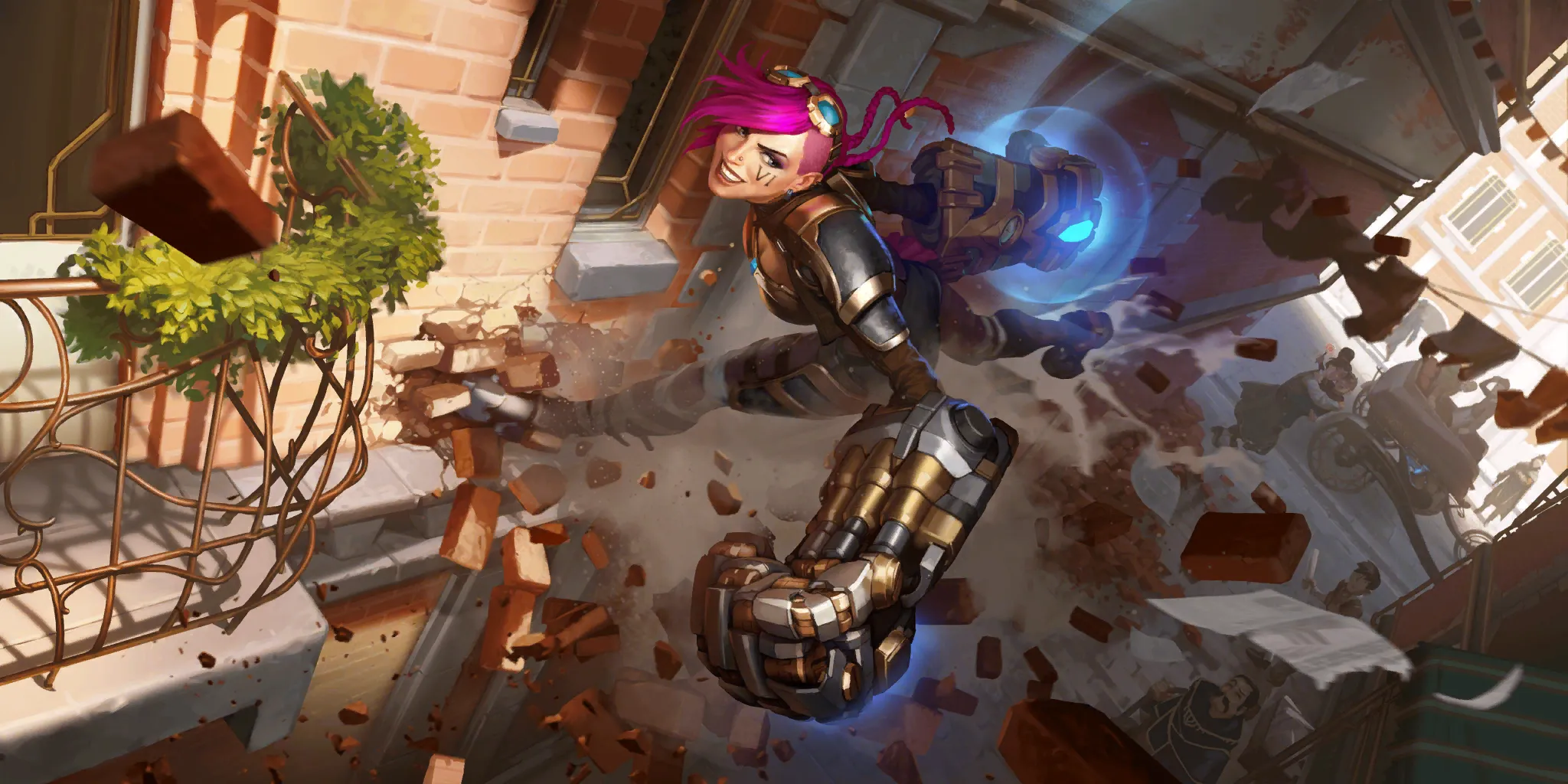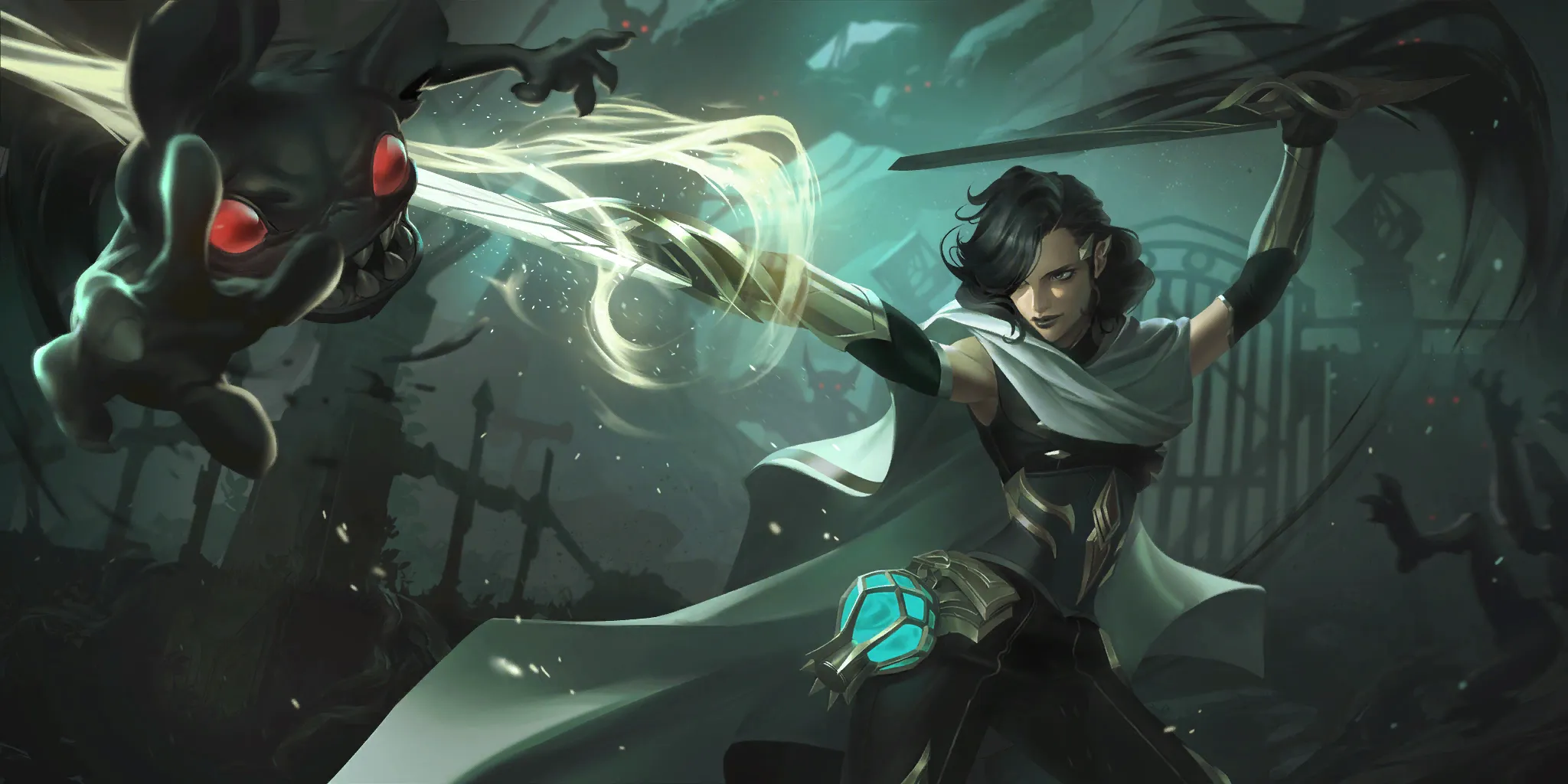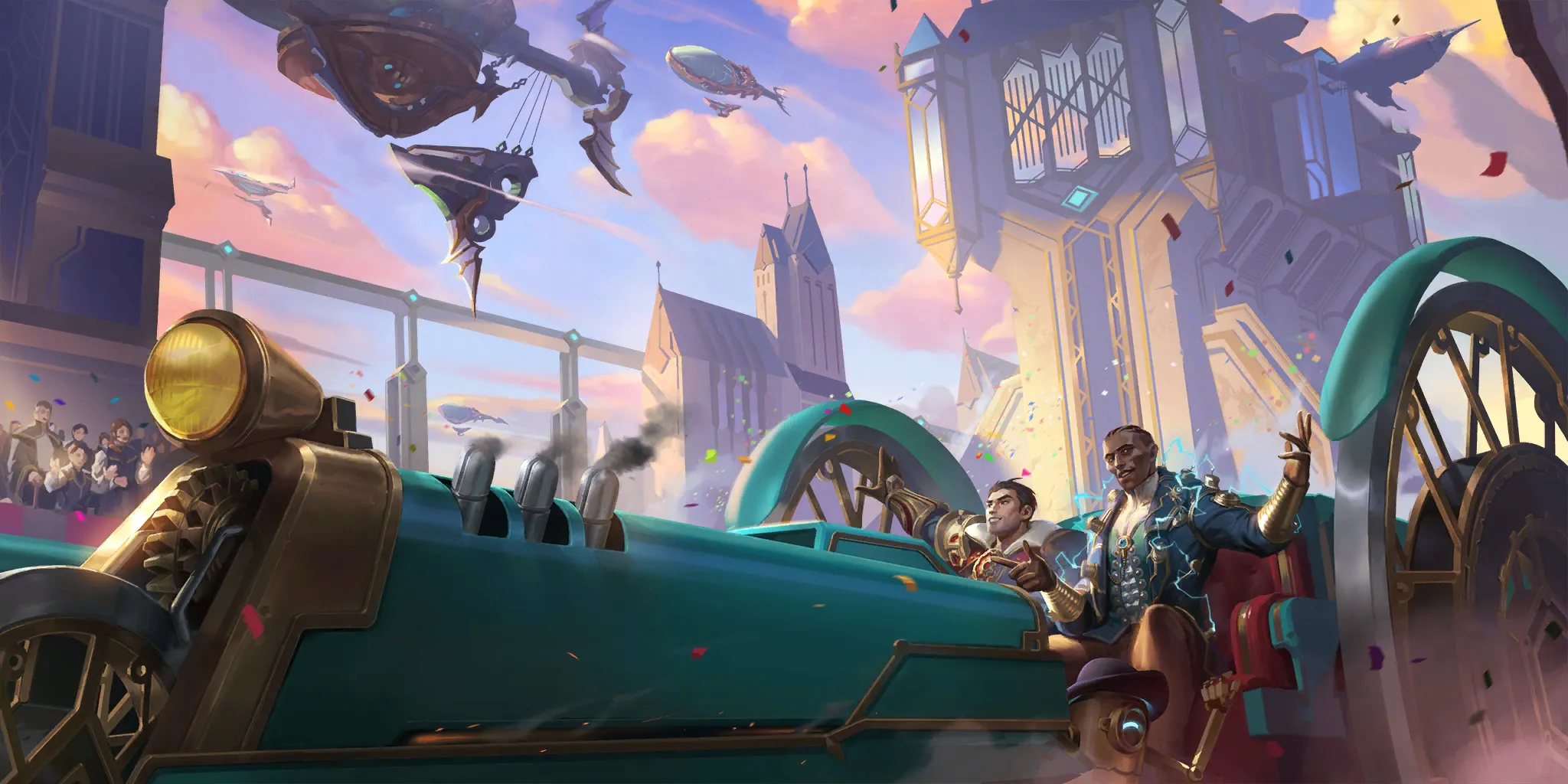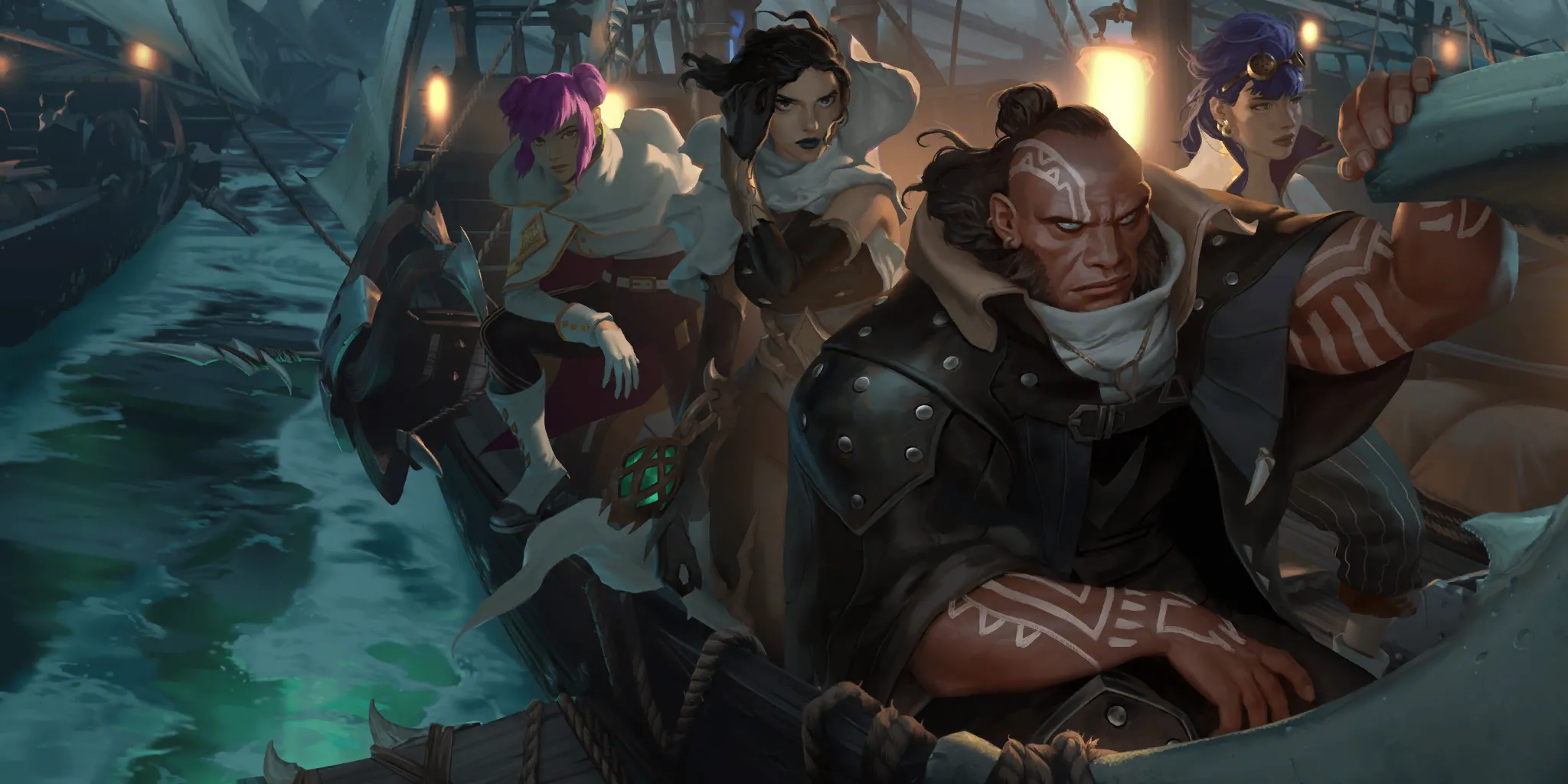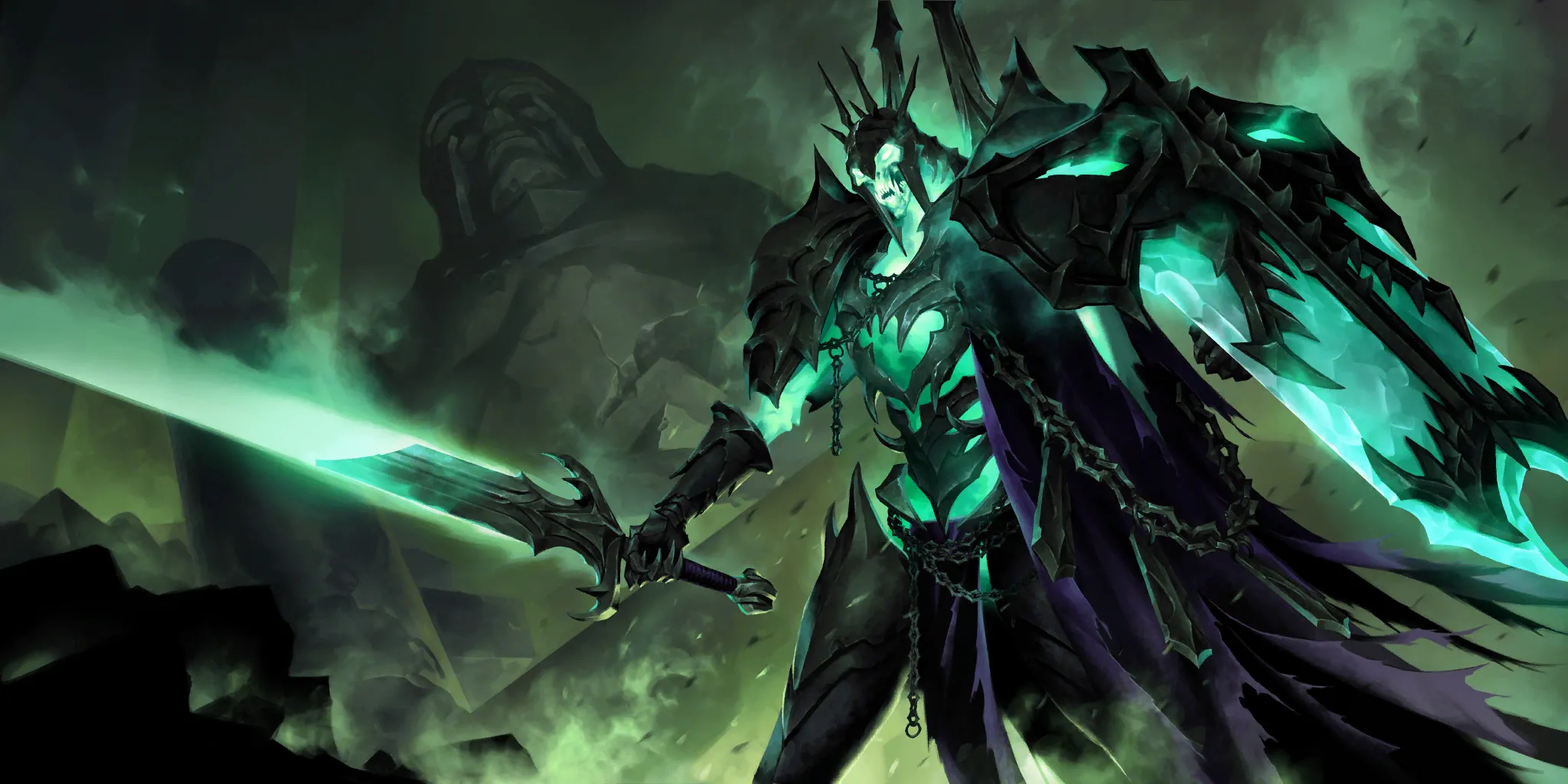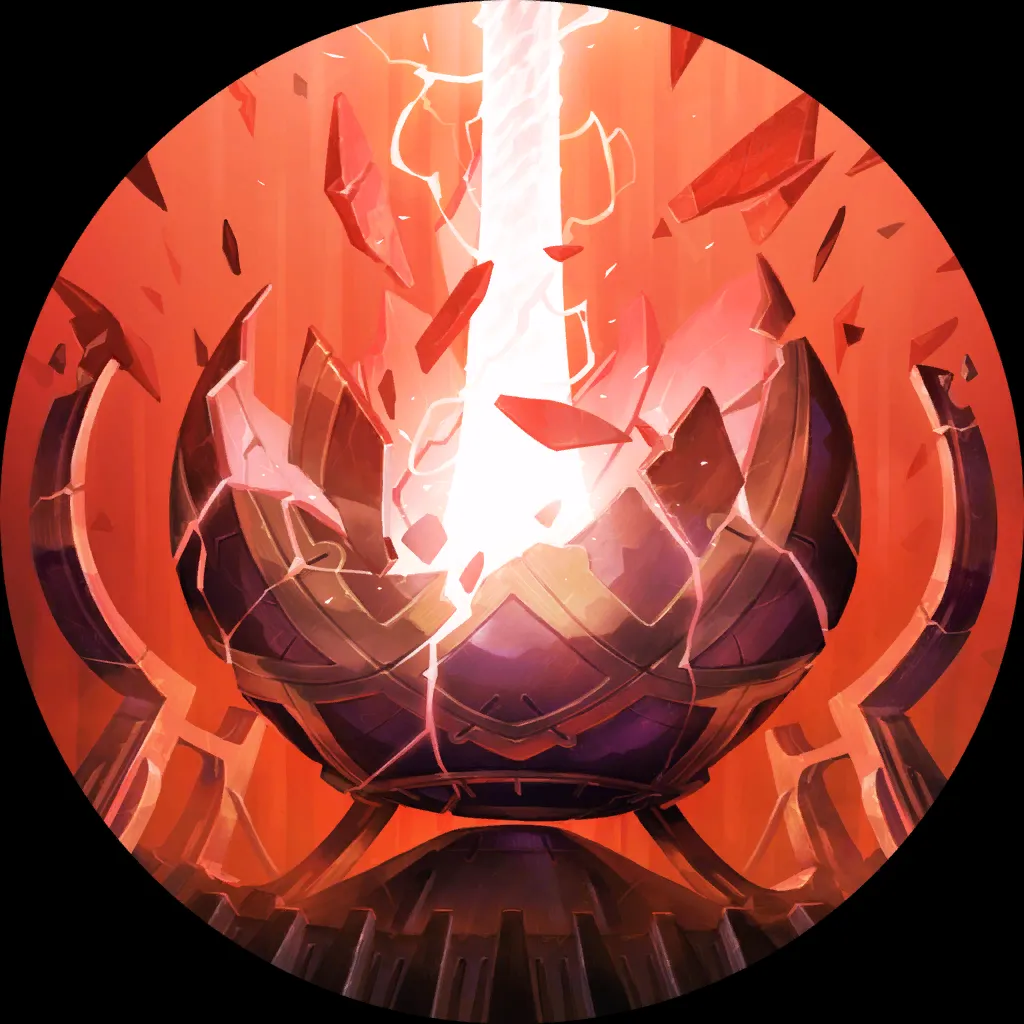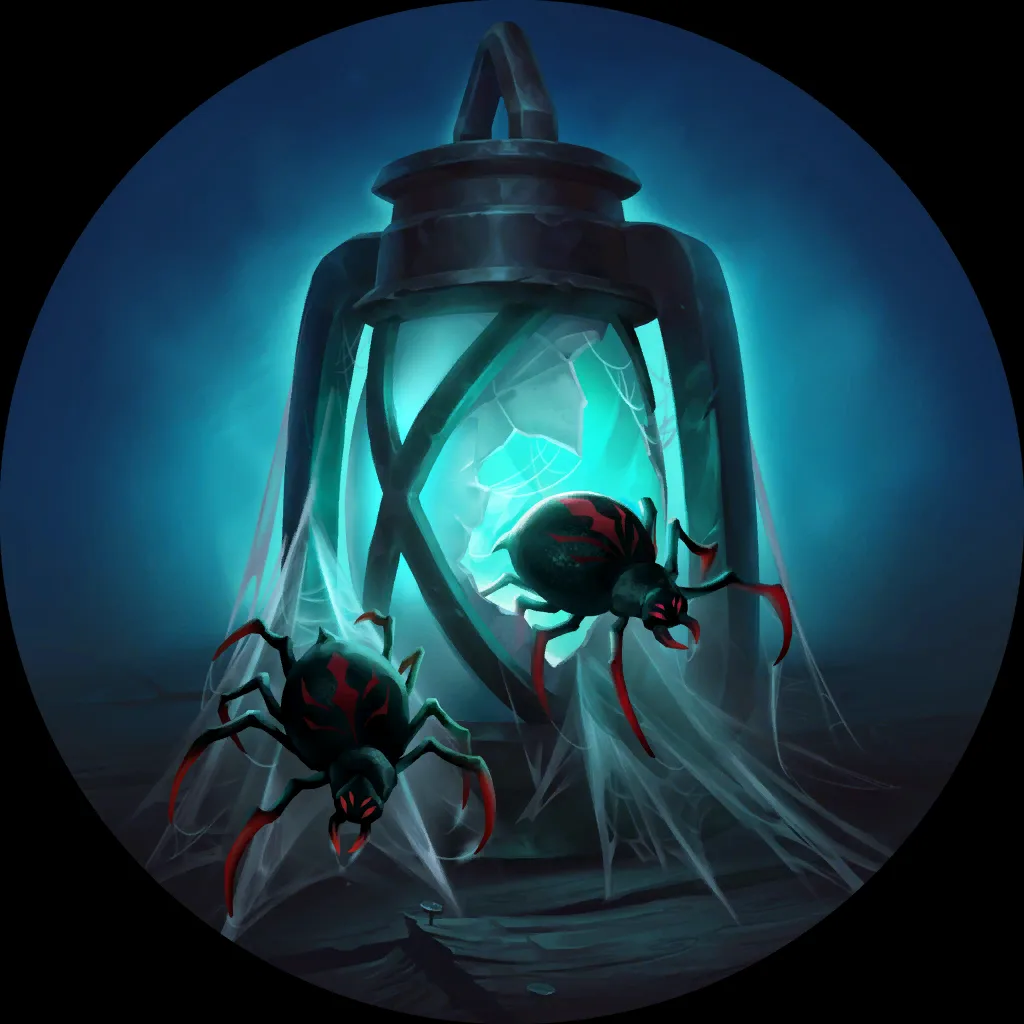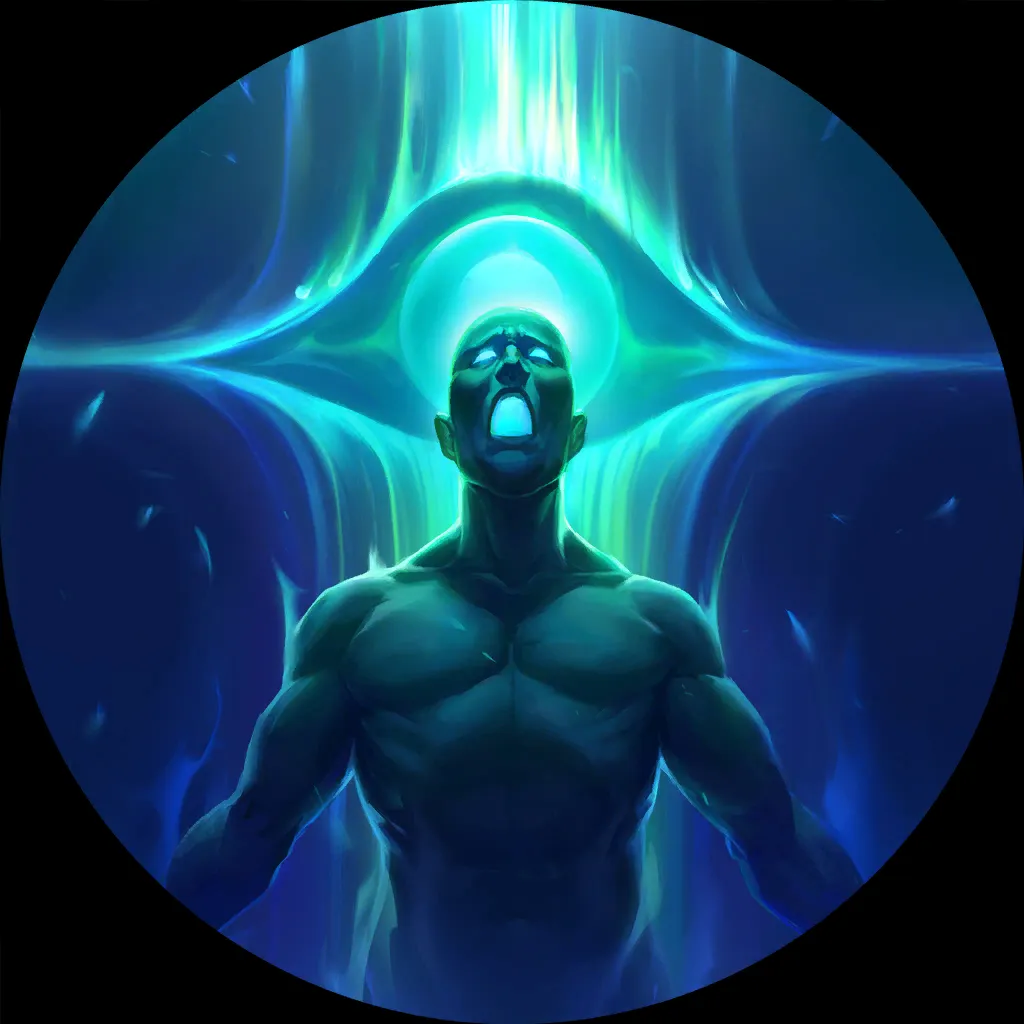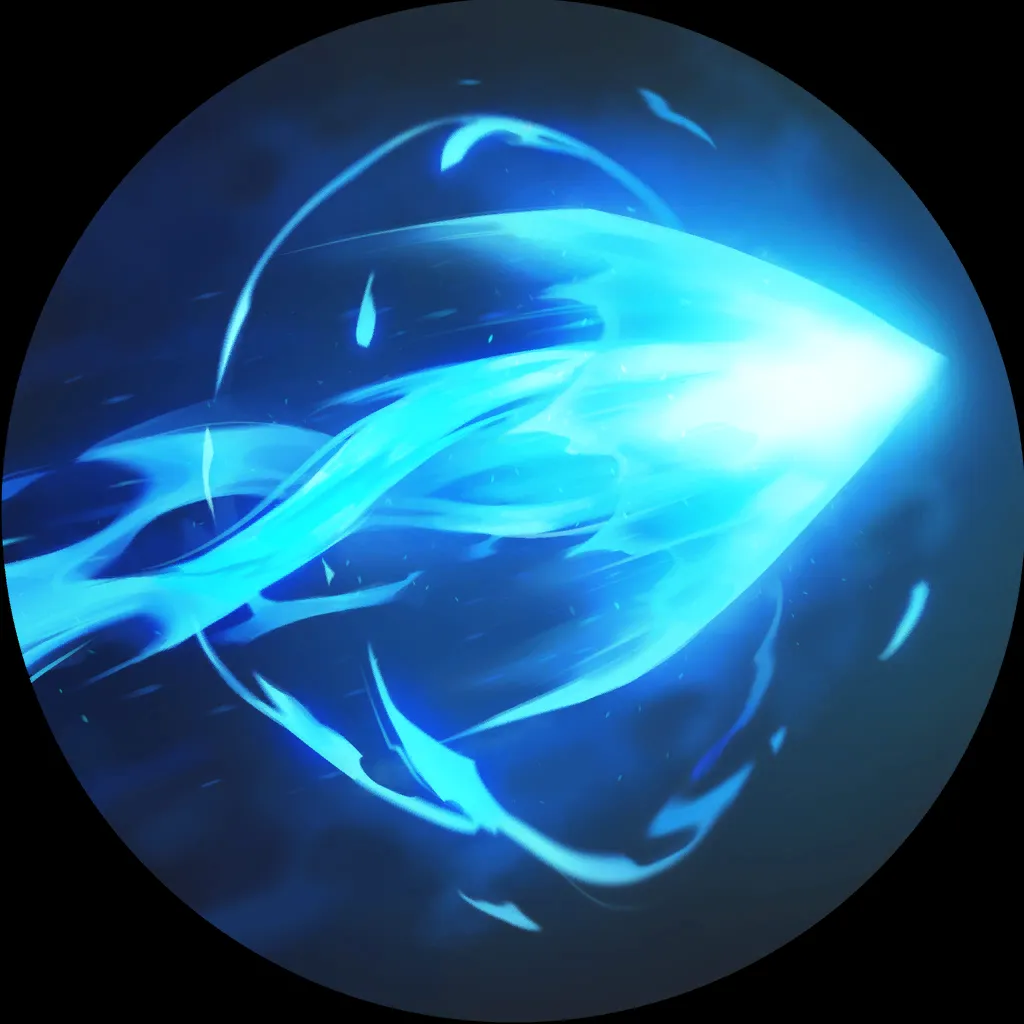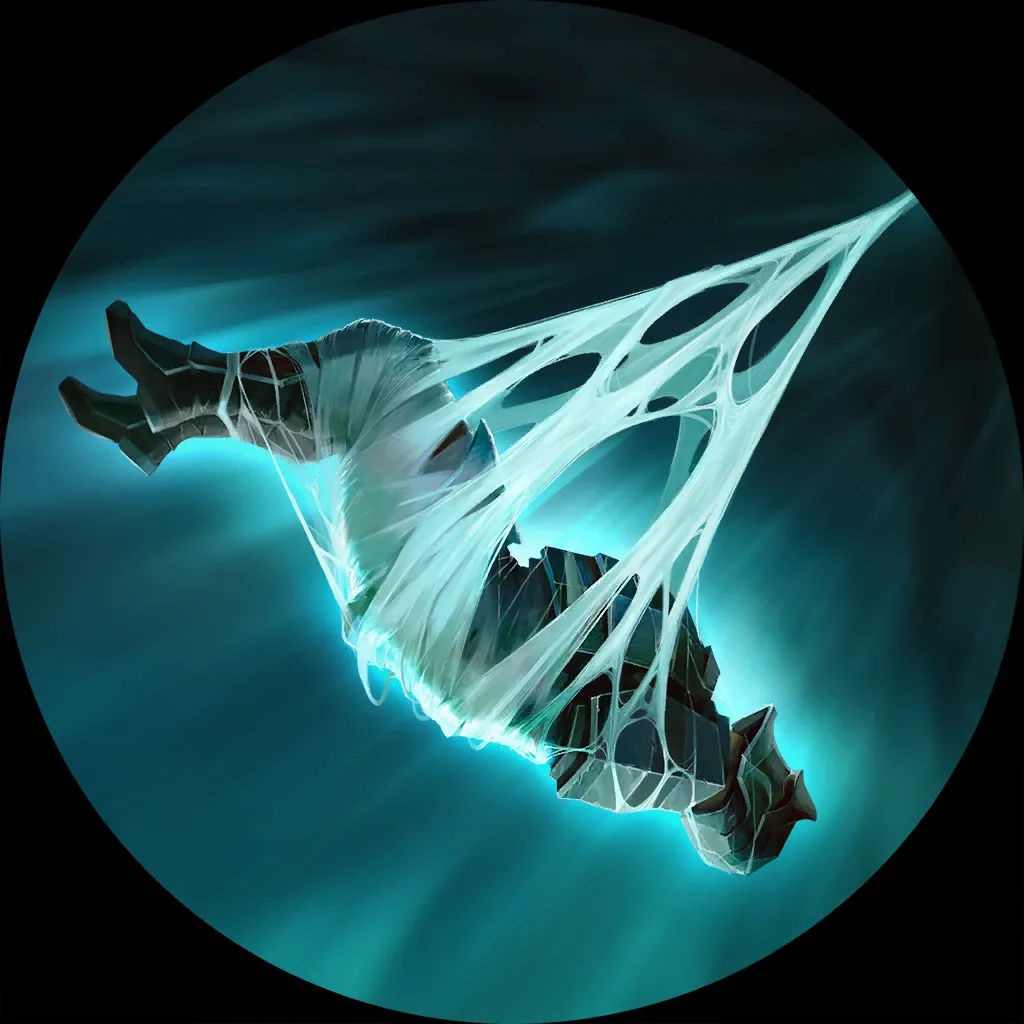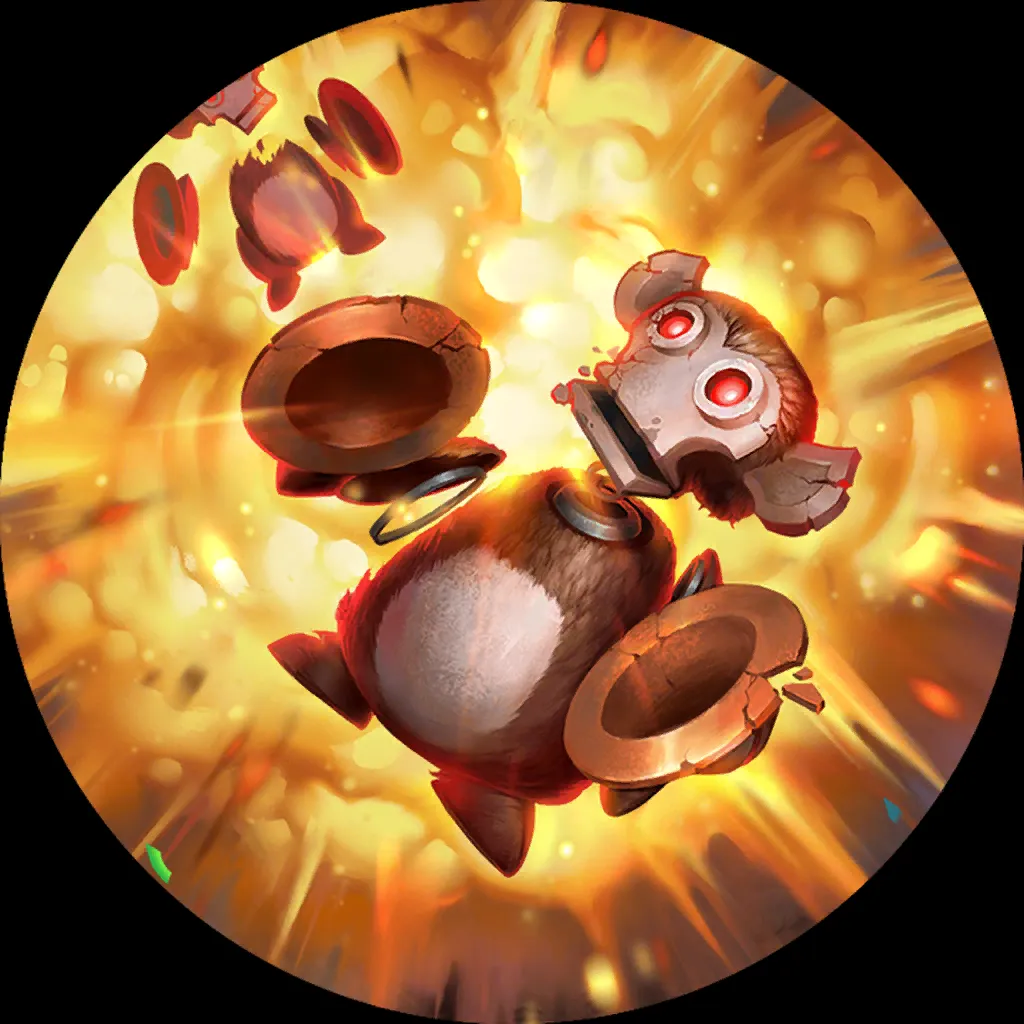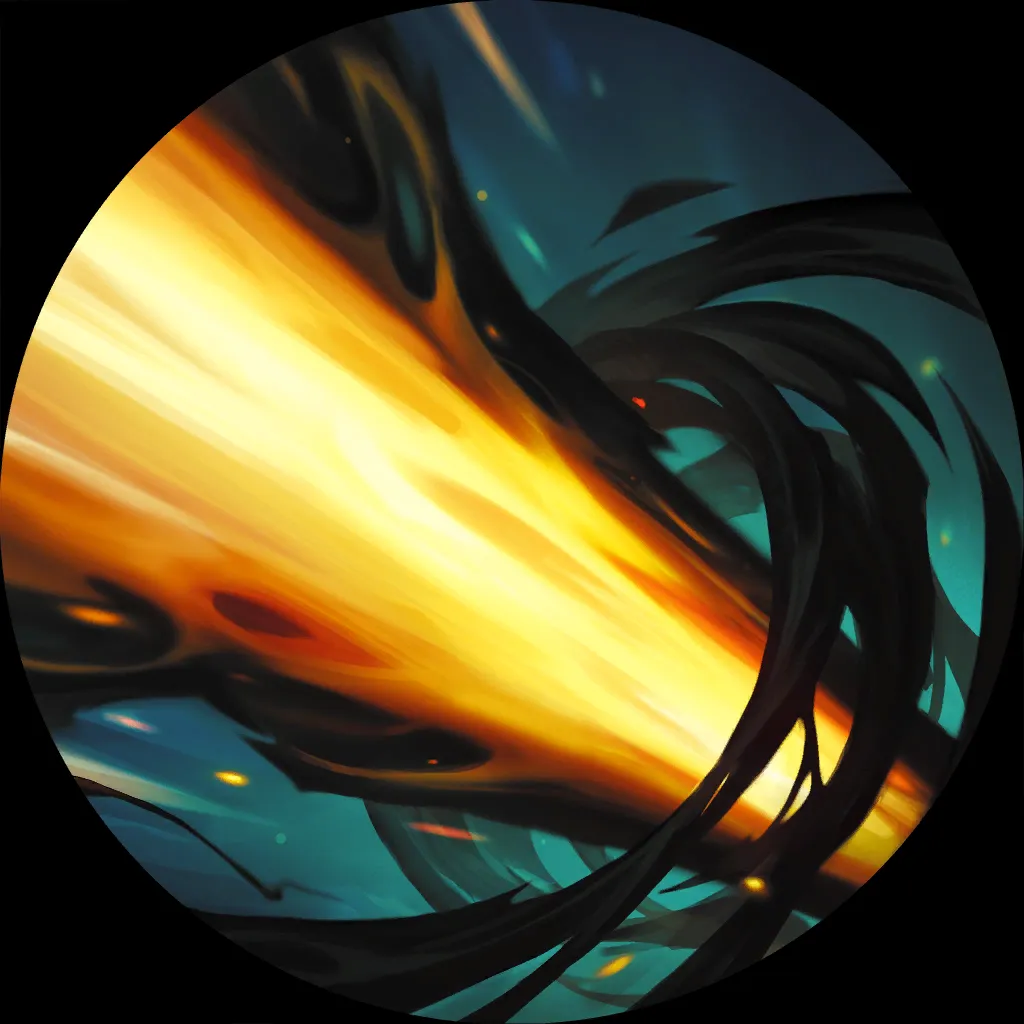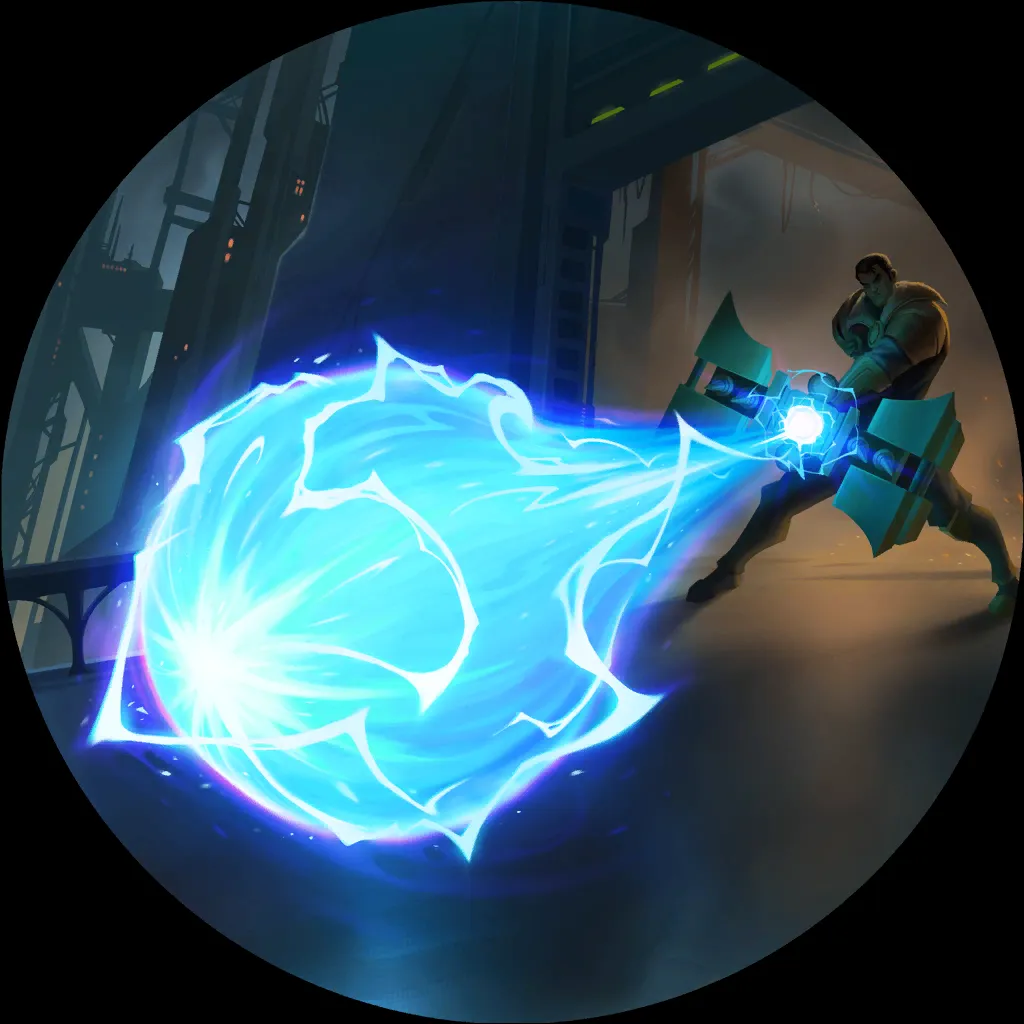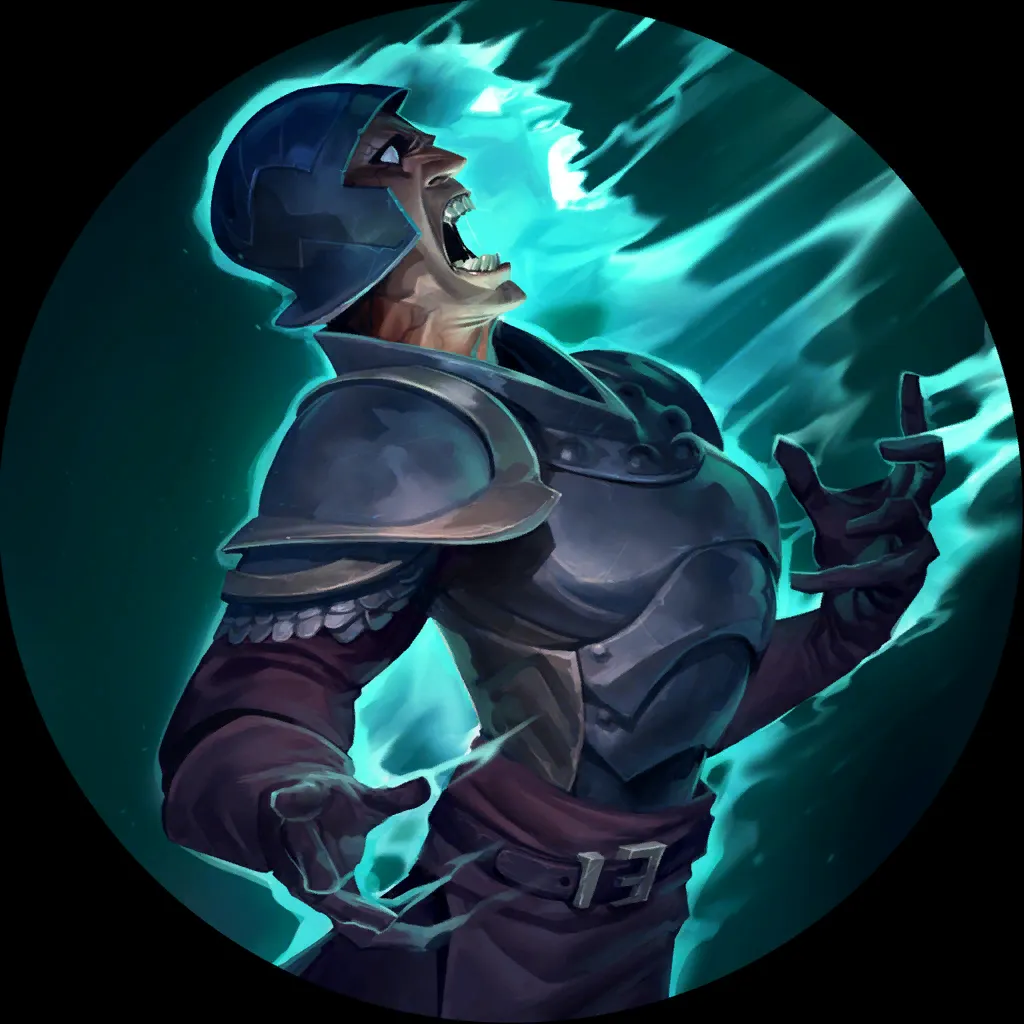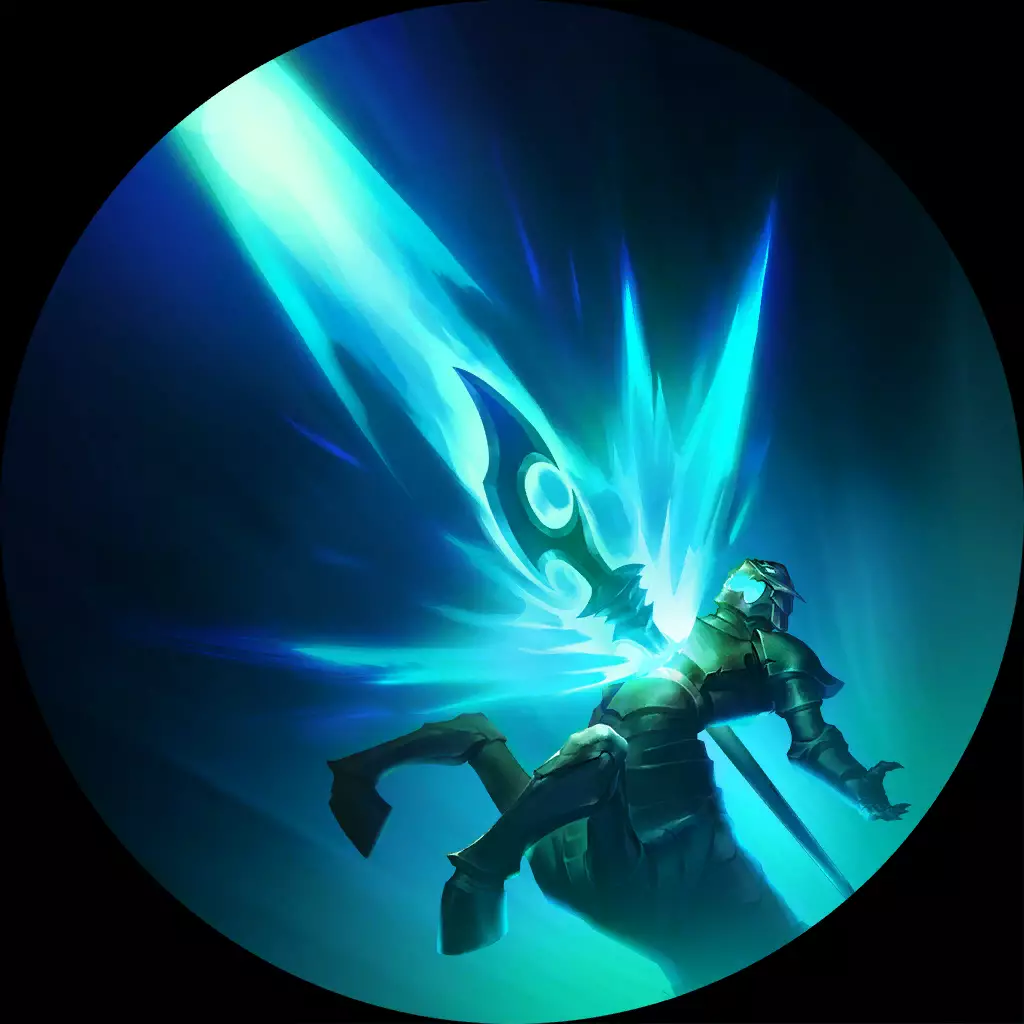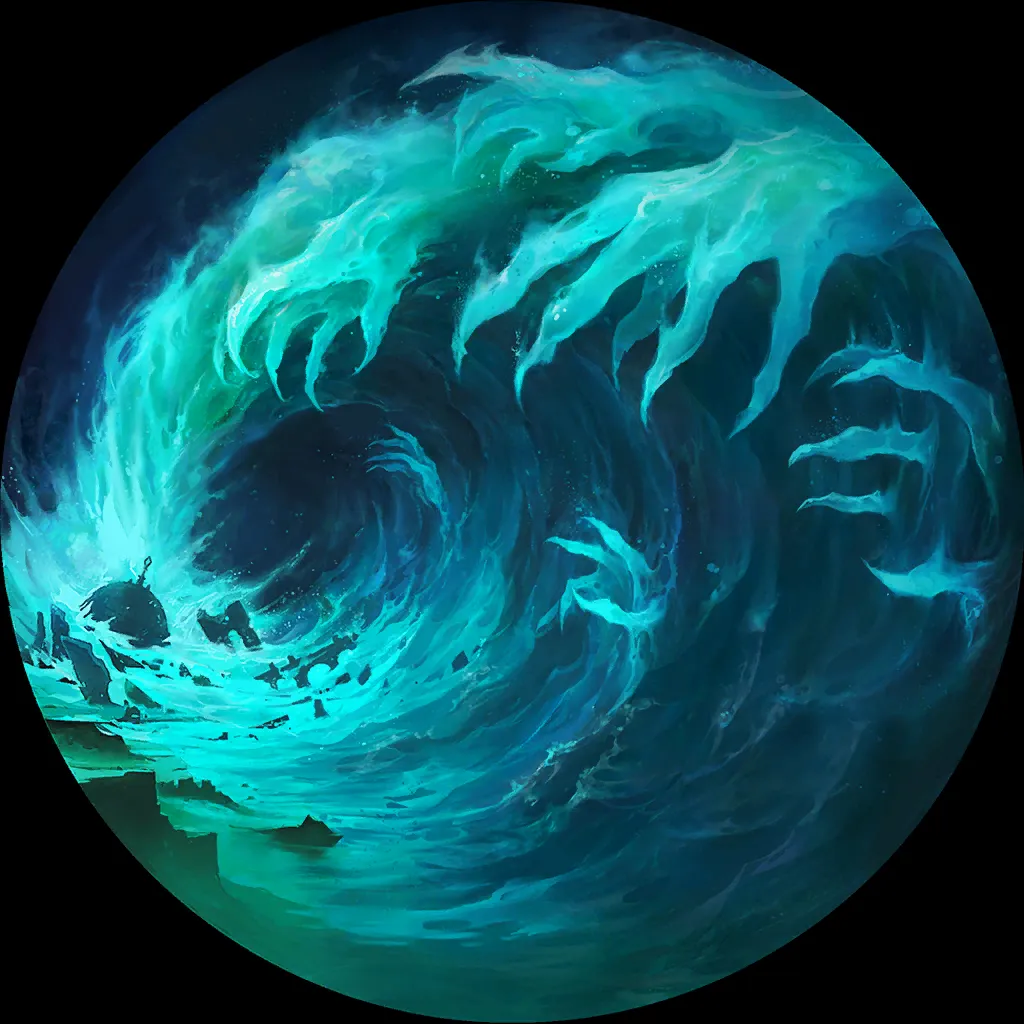 What would LoR be without Sentinel Control lurking in the shadows? Historically, the Sentinel deck has put up good numbers, until Heimerdinger Jayce stole the show. As it turns out, though, Sentinels Control might hit a different spot than its archenemy after all, showing up in the data, as opposed to Heimer Jayce – Elise Kindred Vi has a 56.8% WR over 180 games in the past two days!
---
Seraphine Viktor
6
4
10
20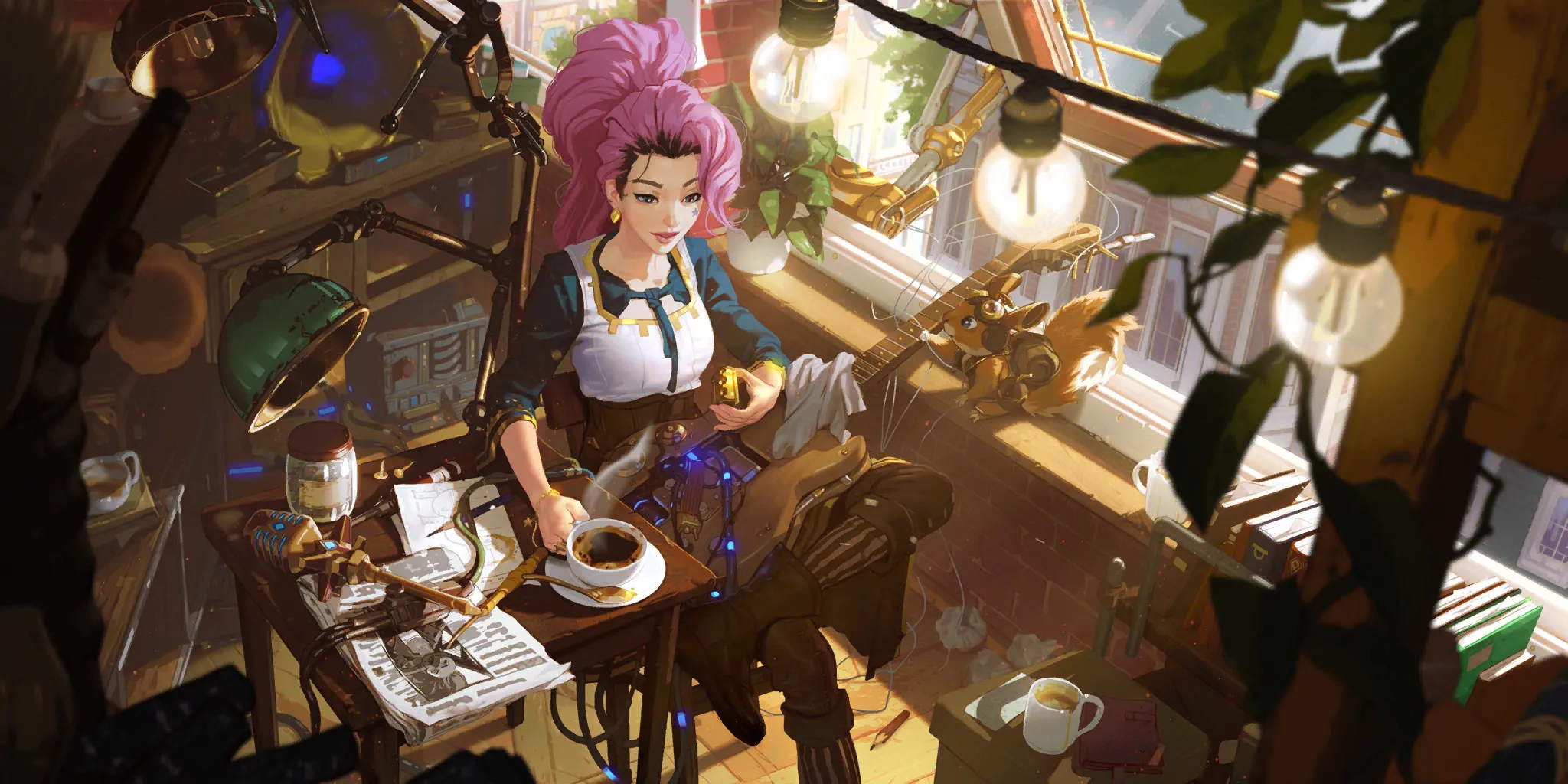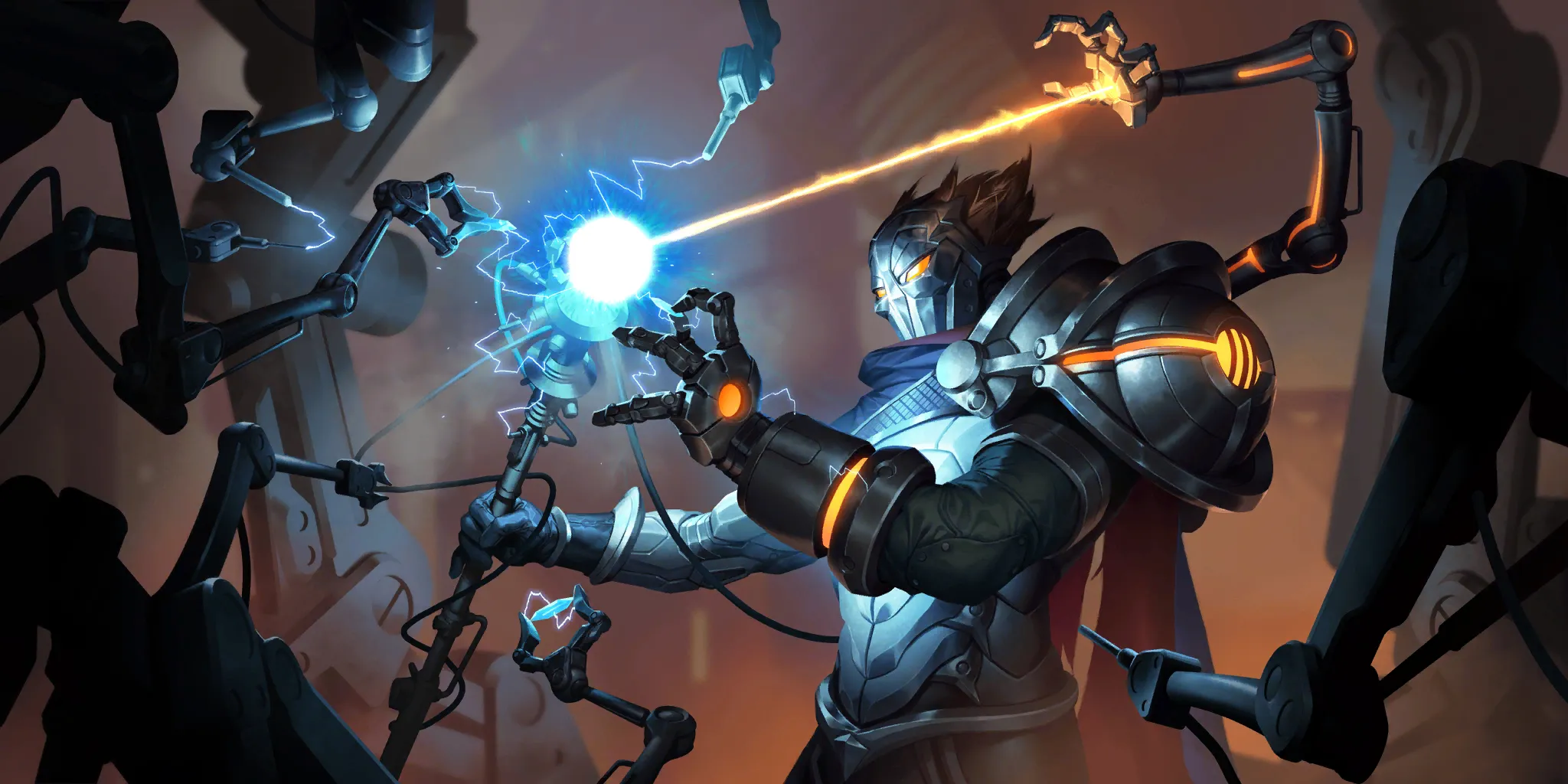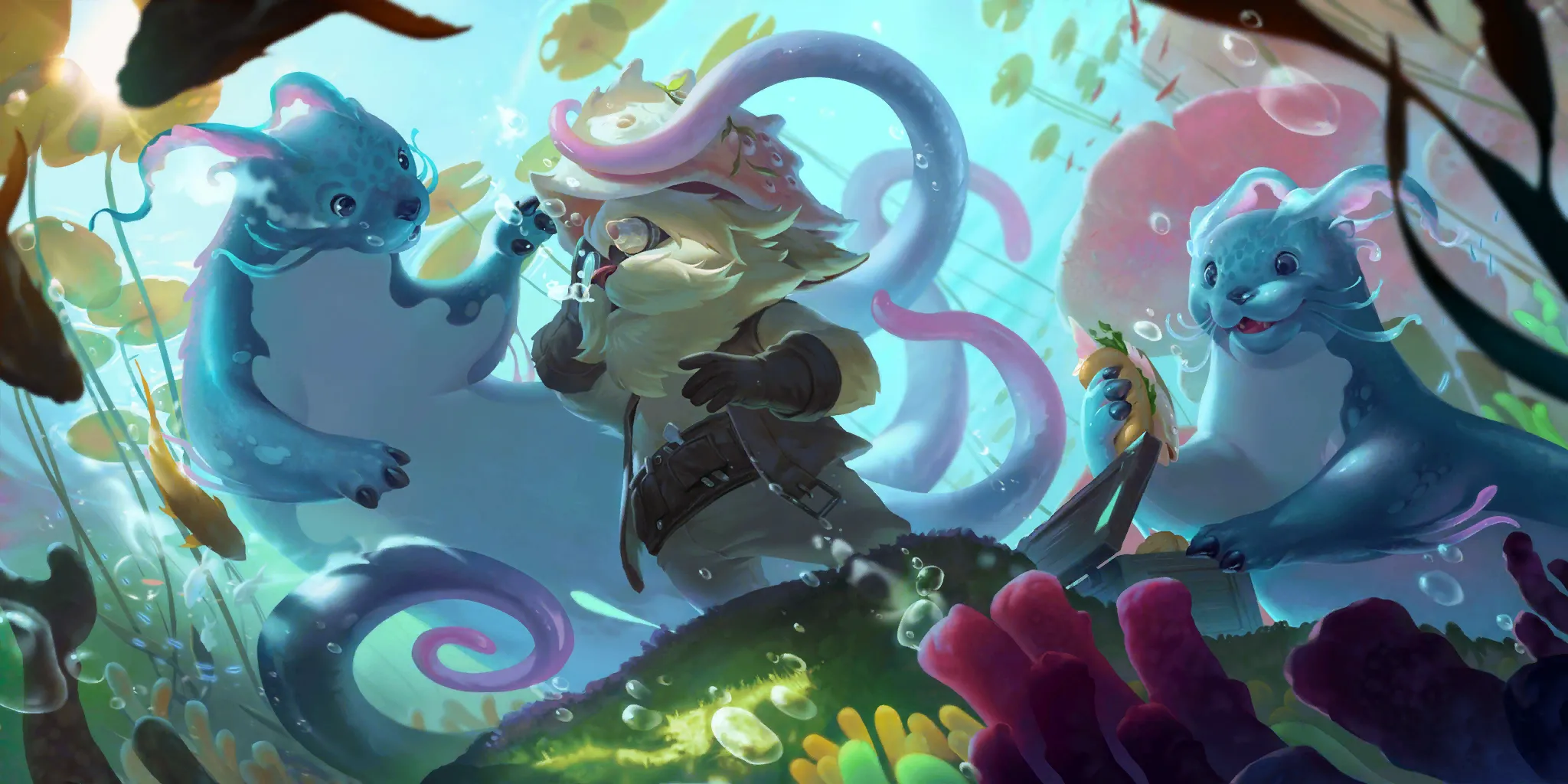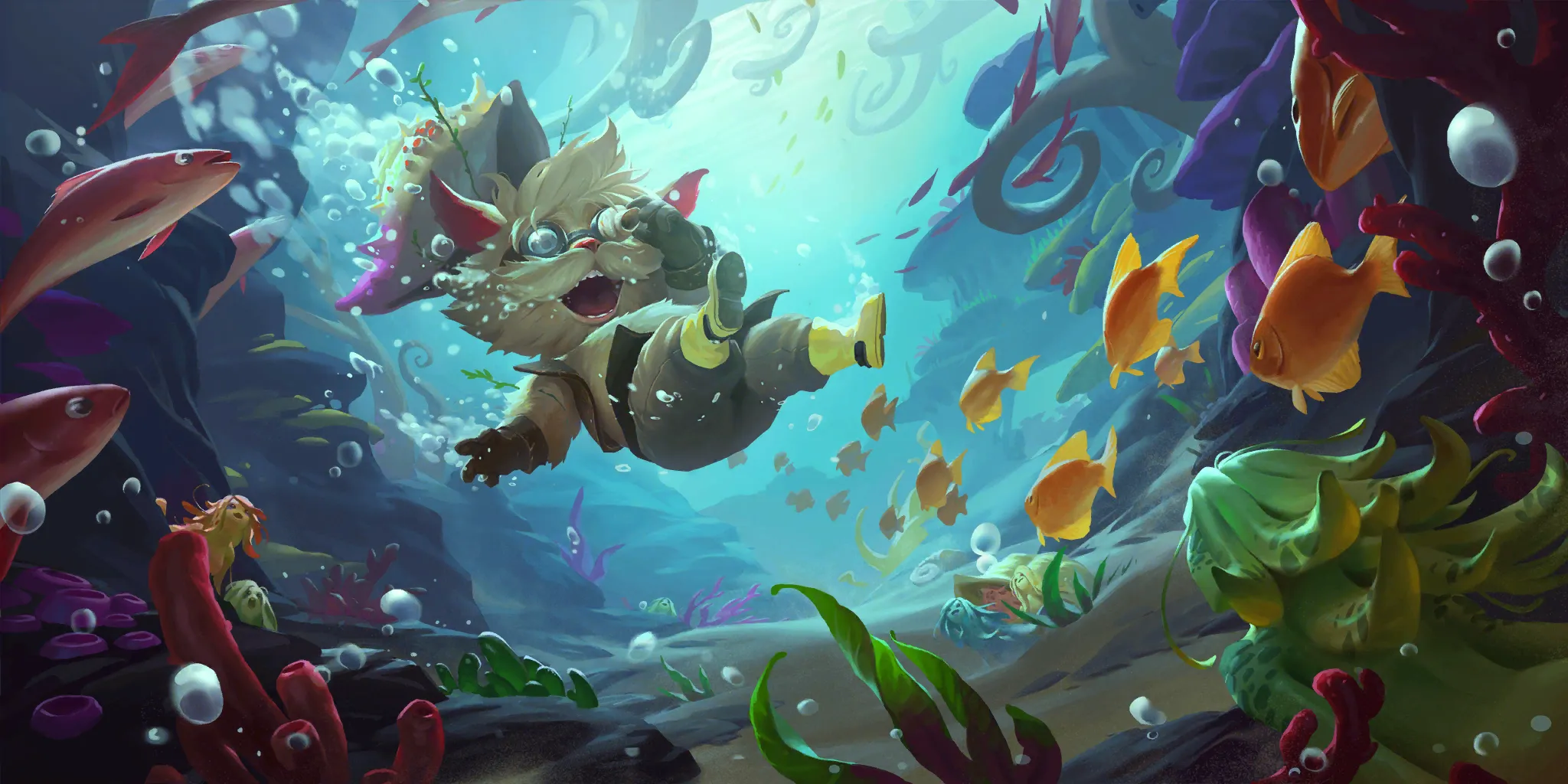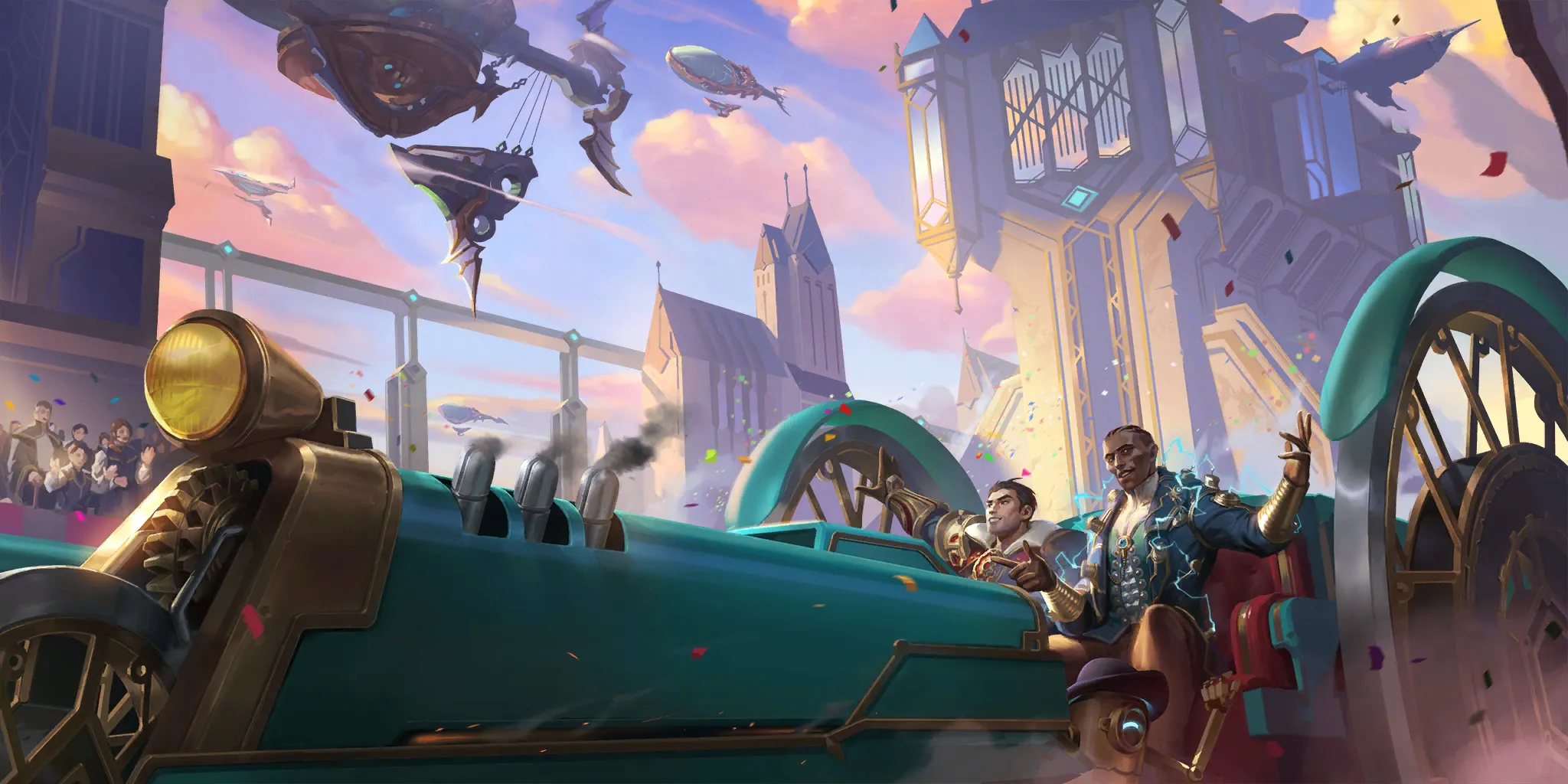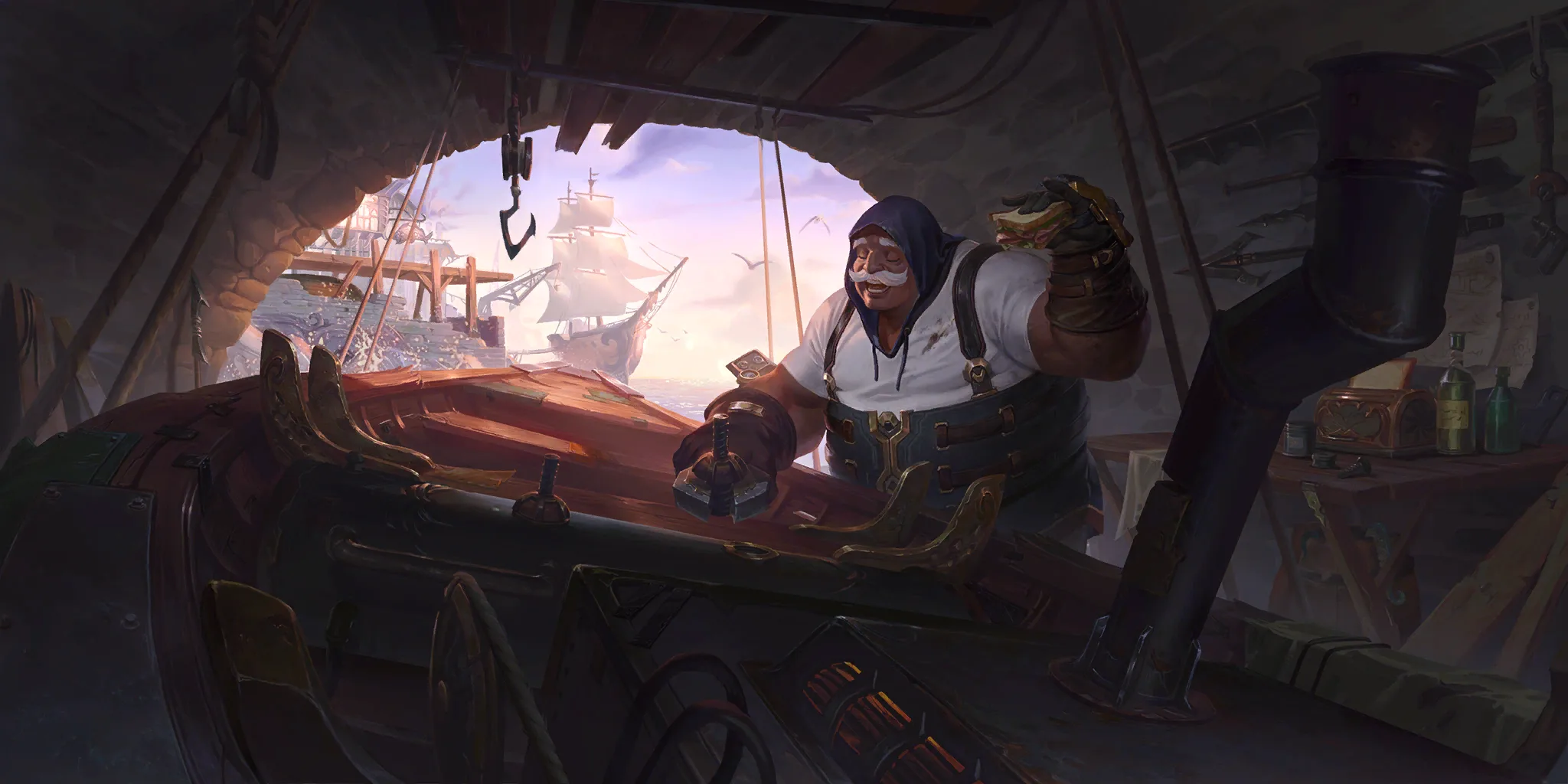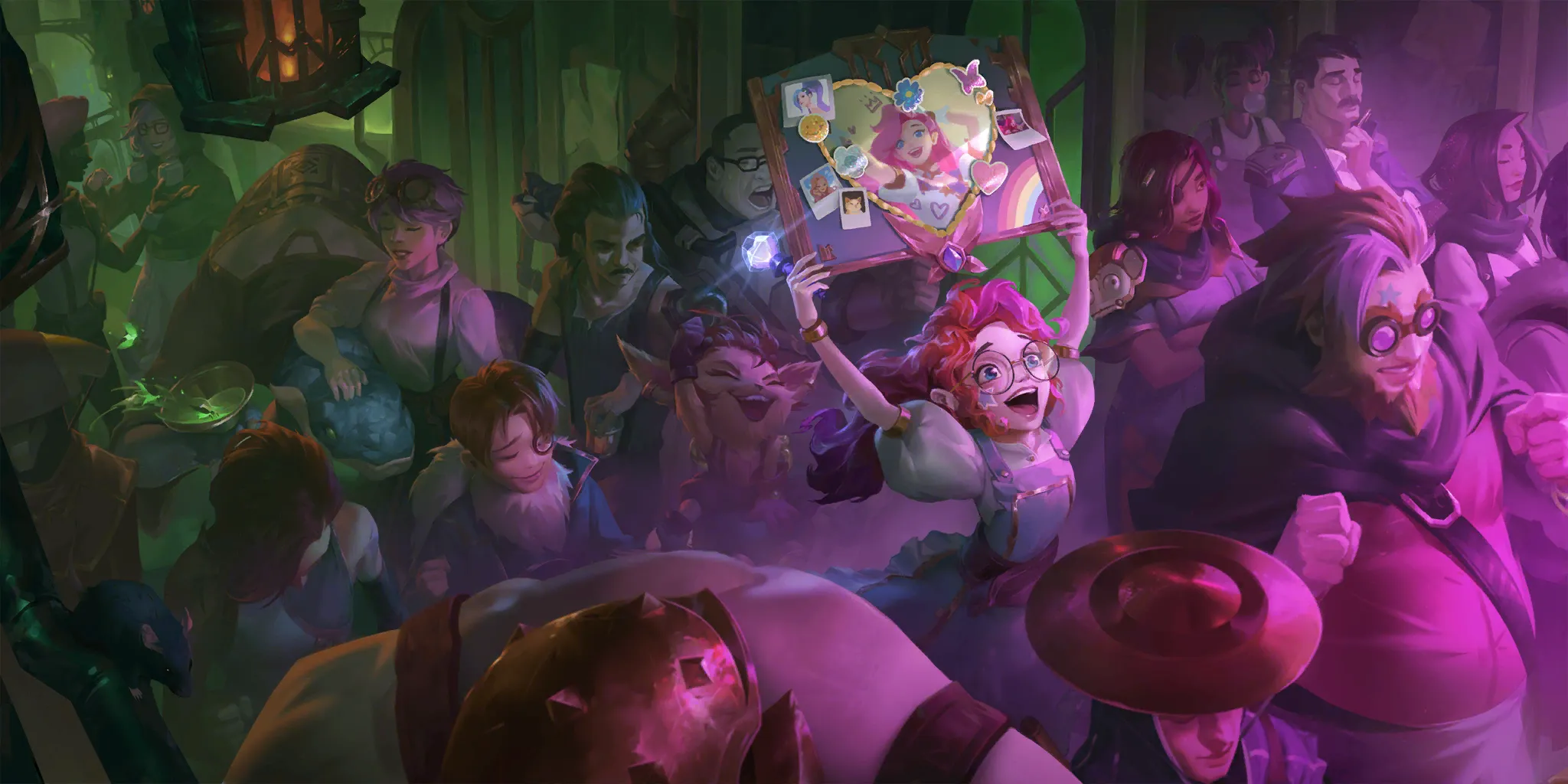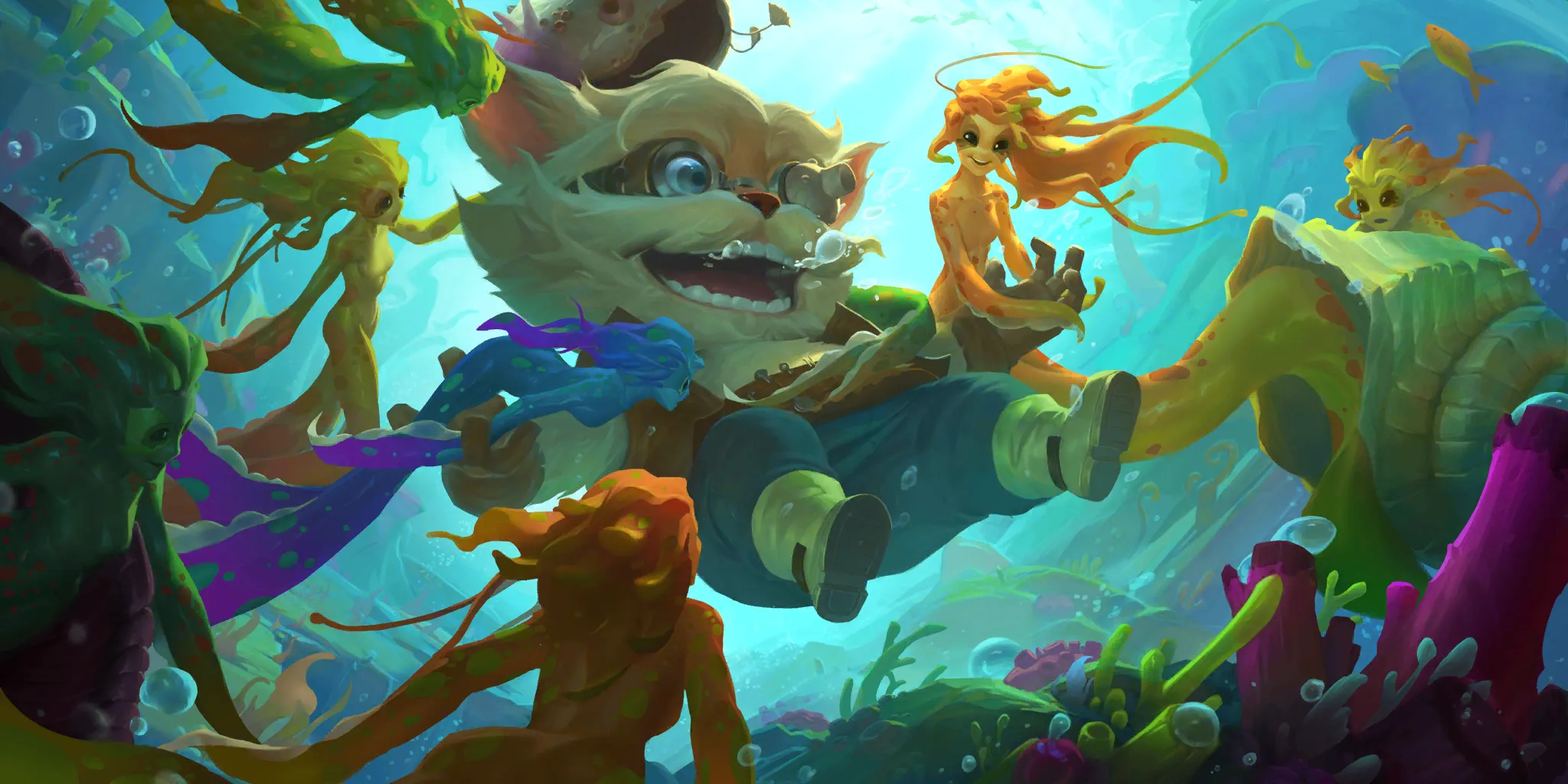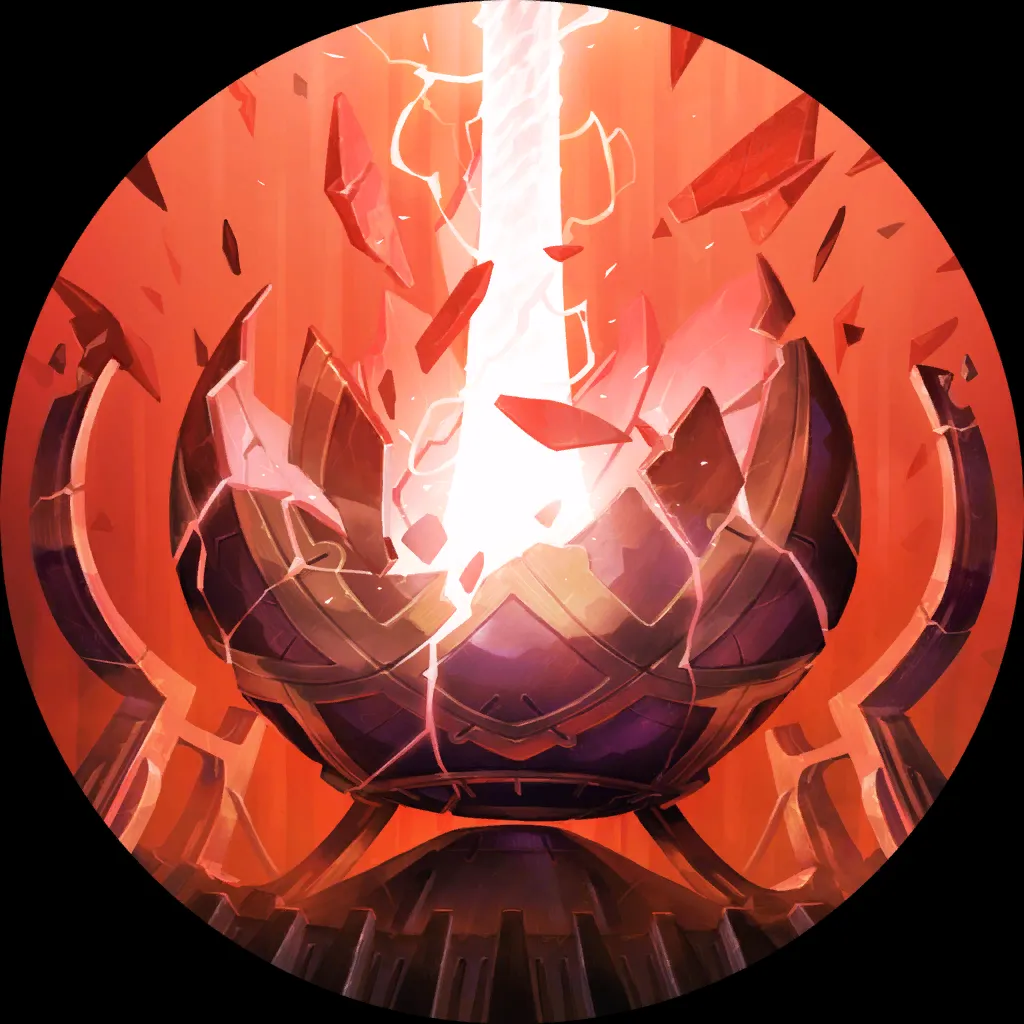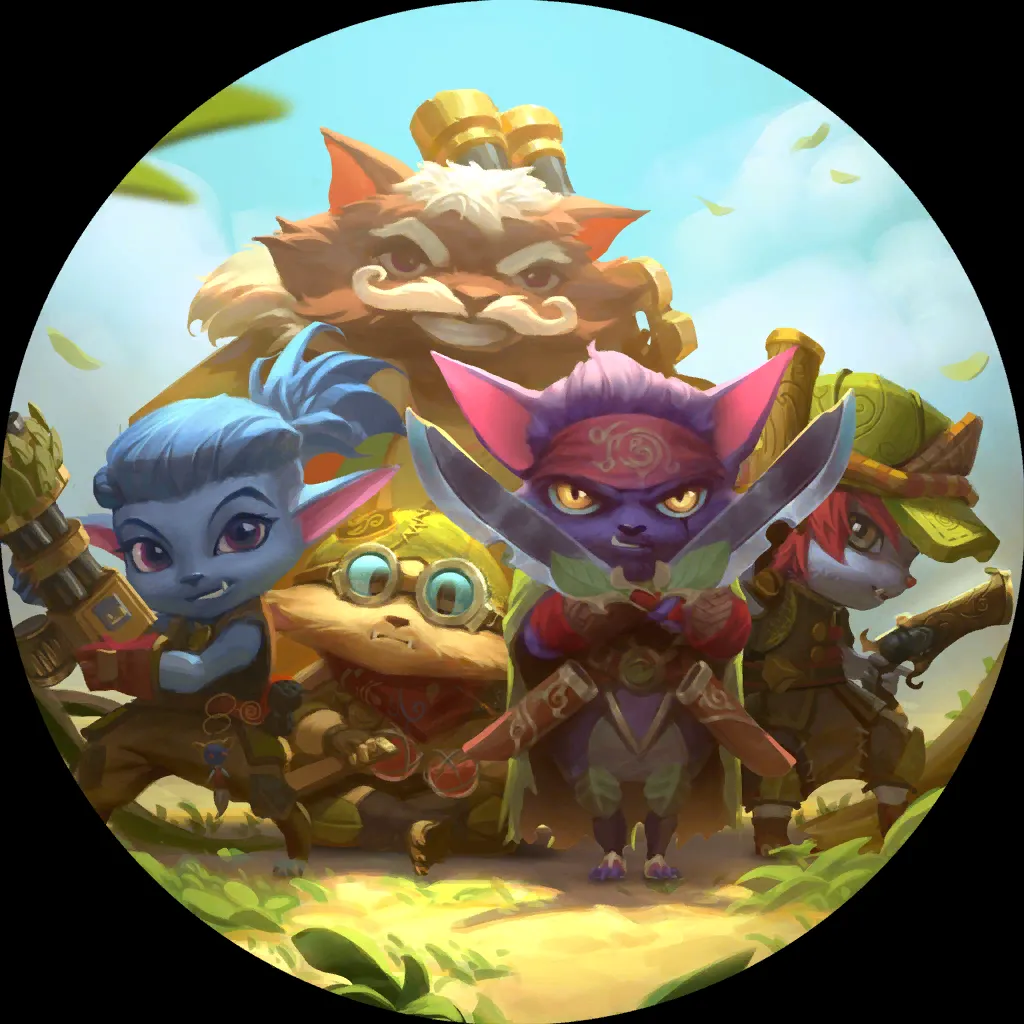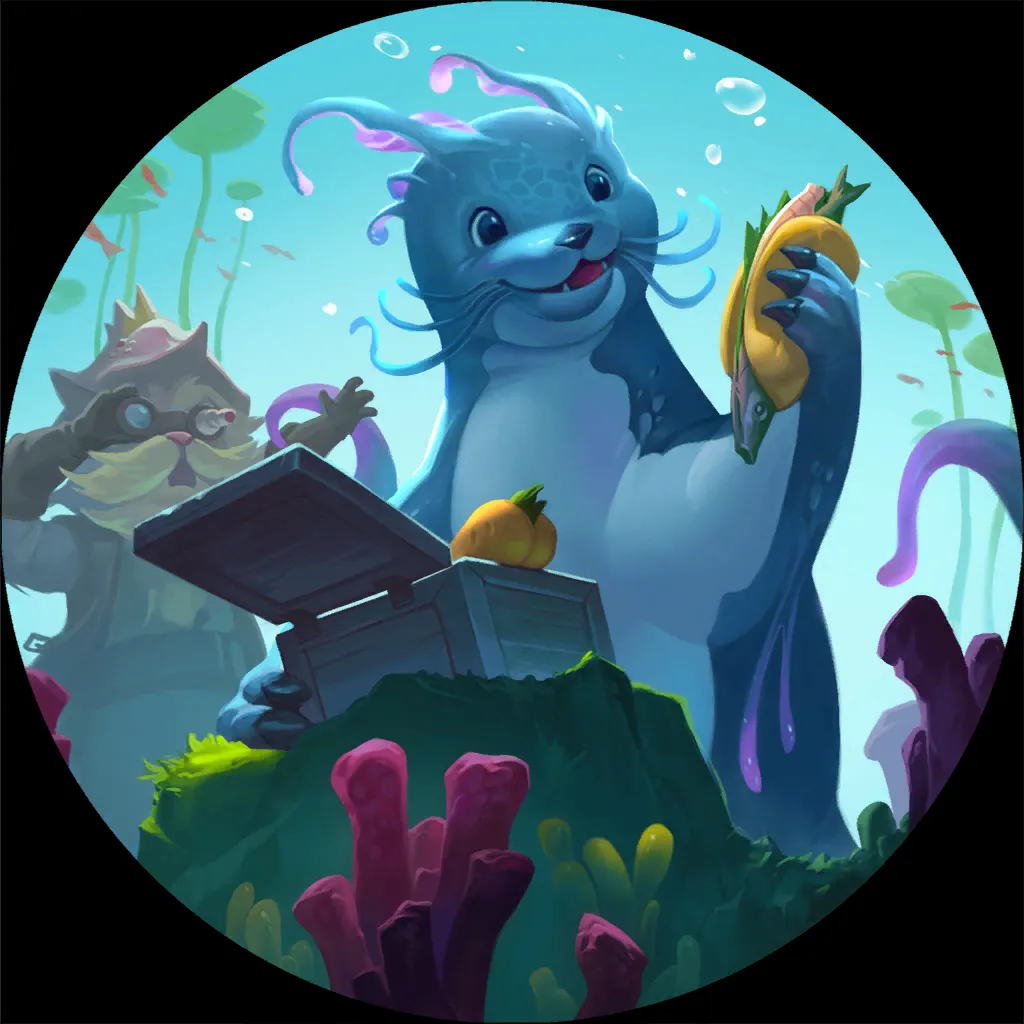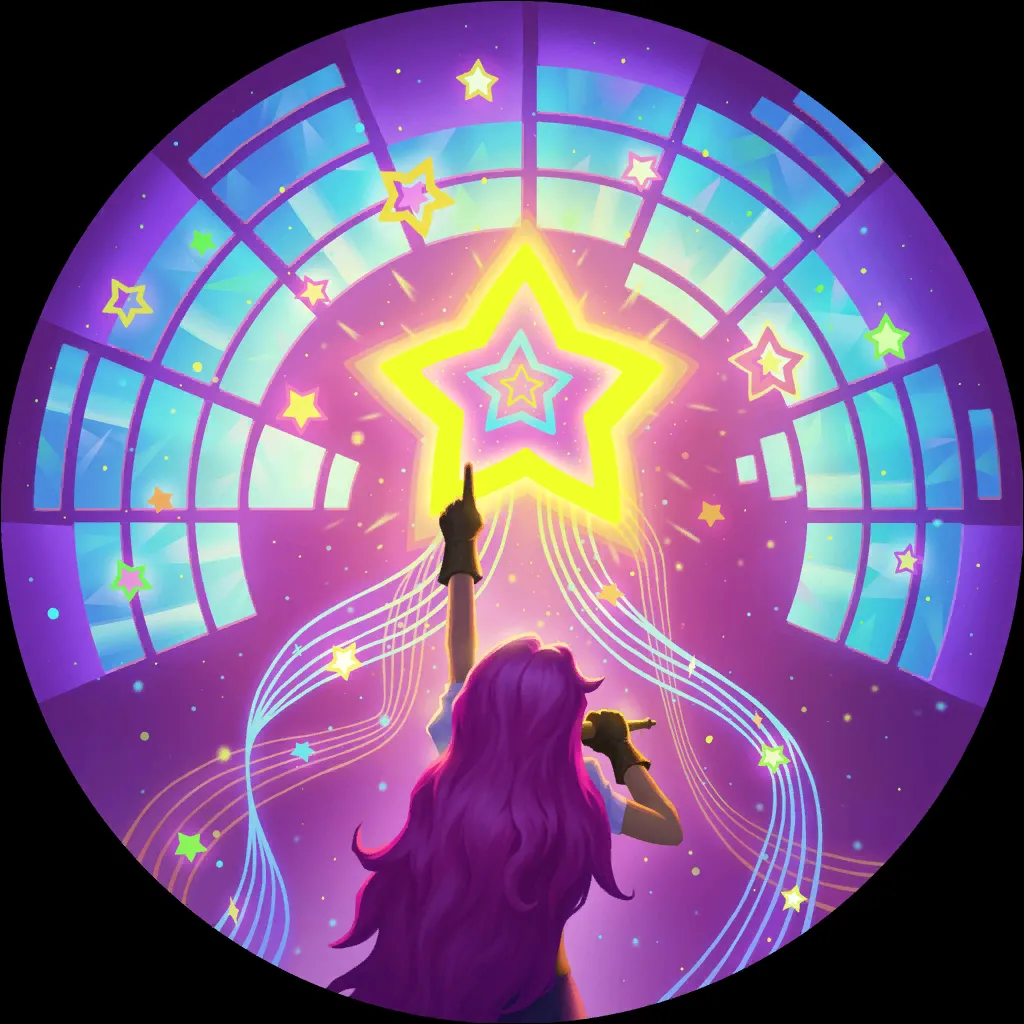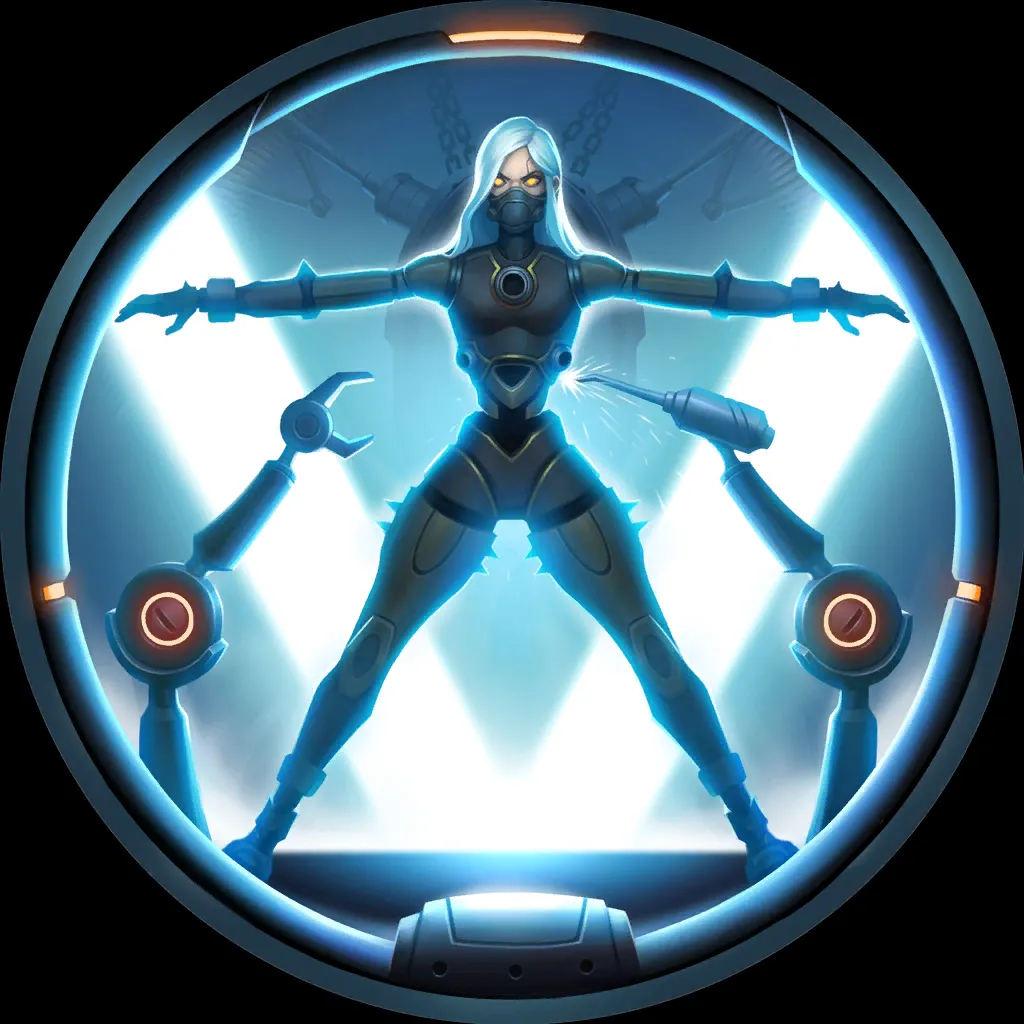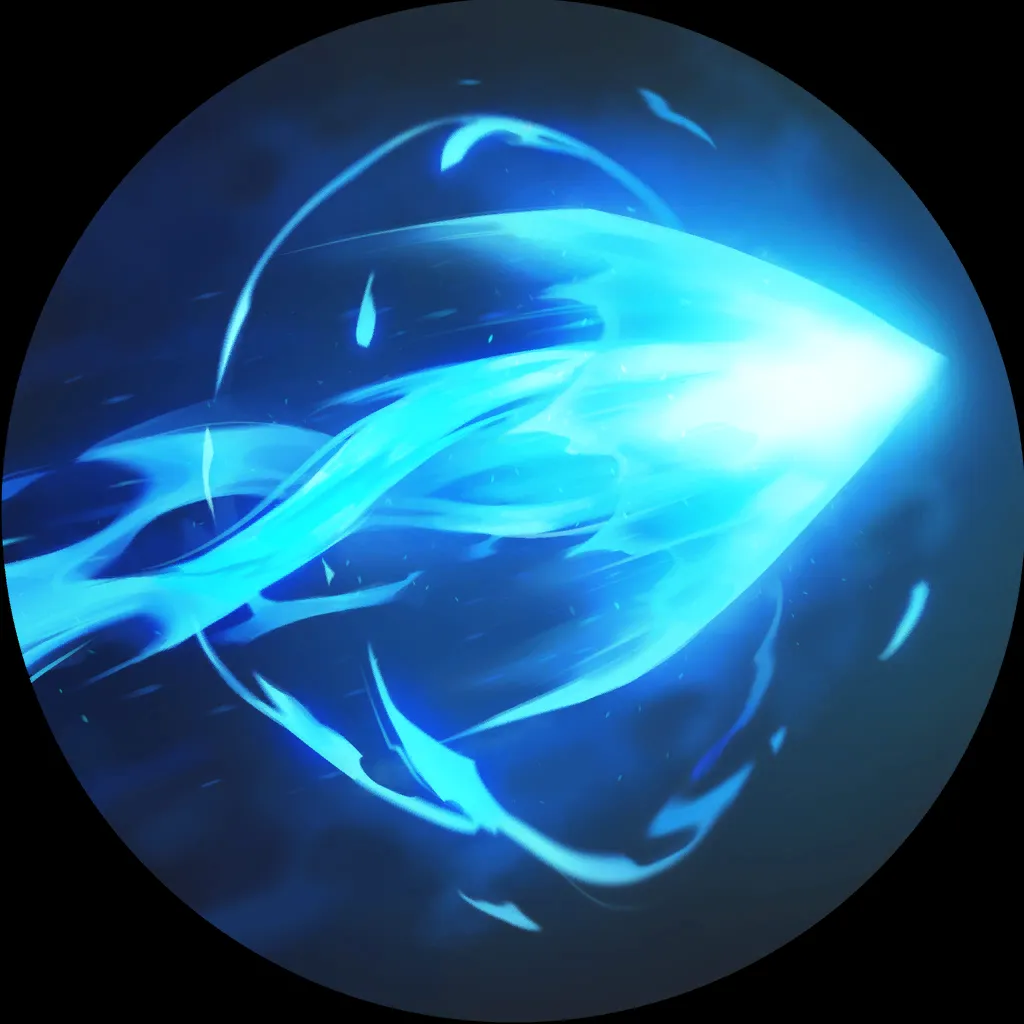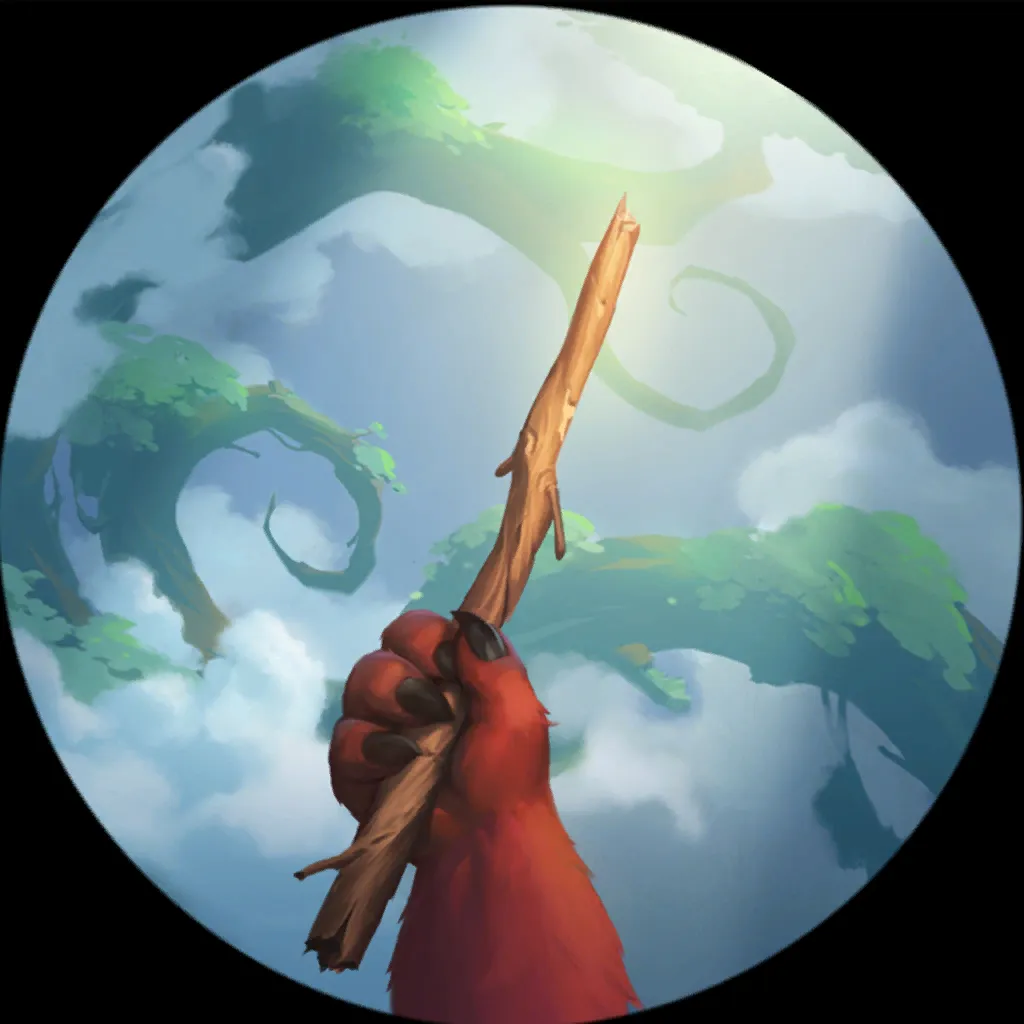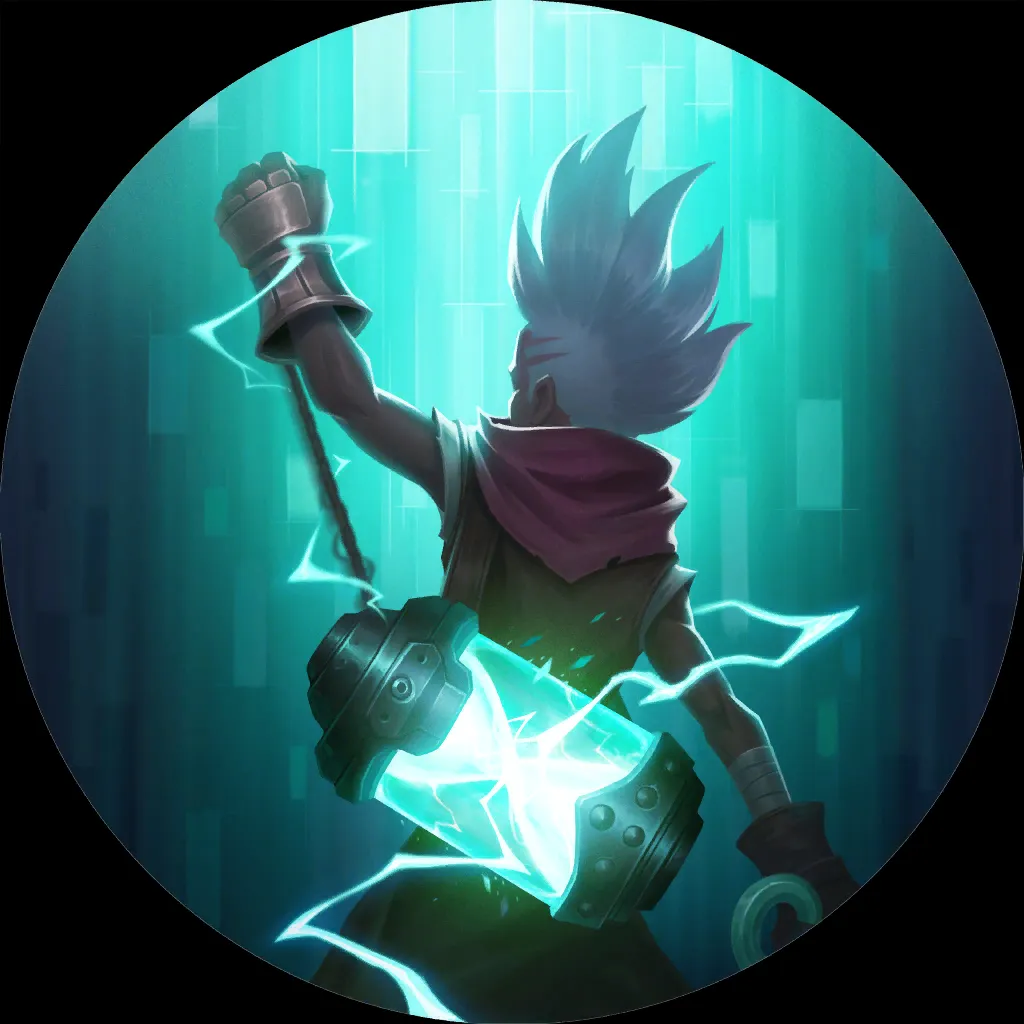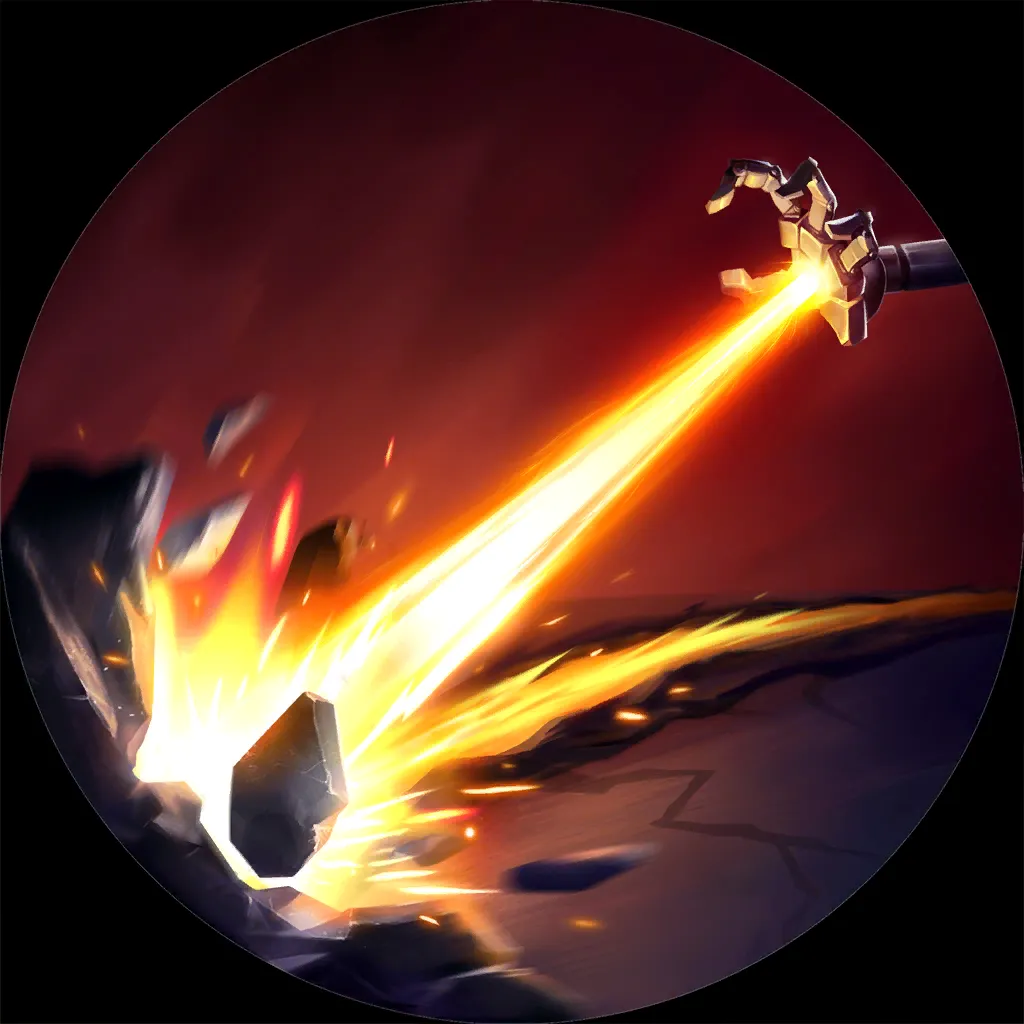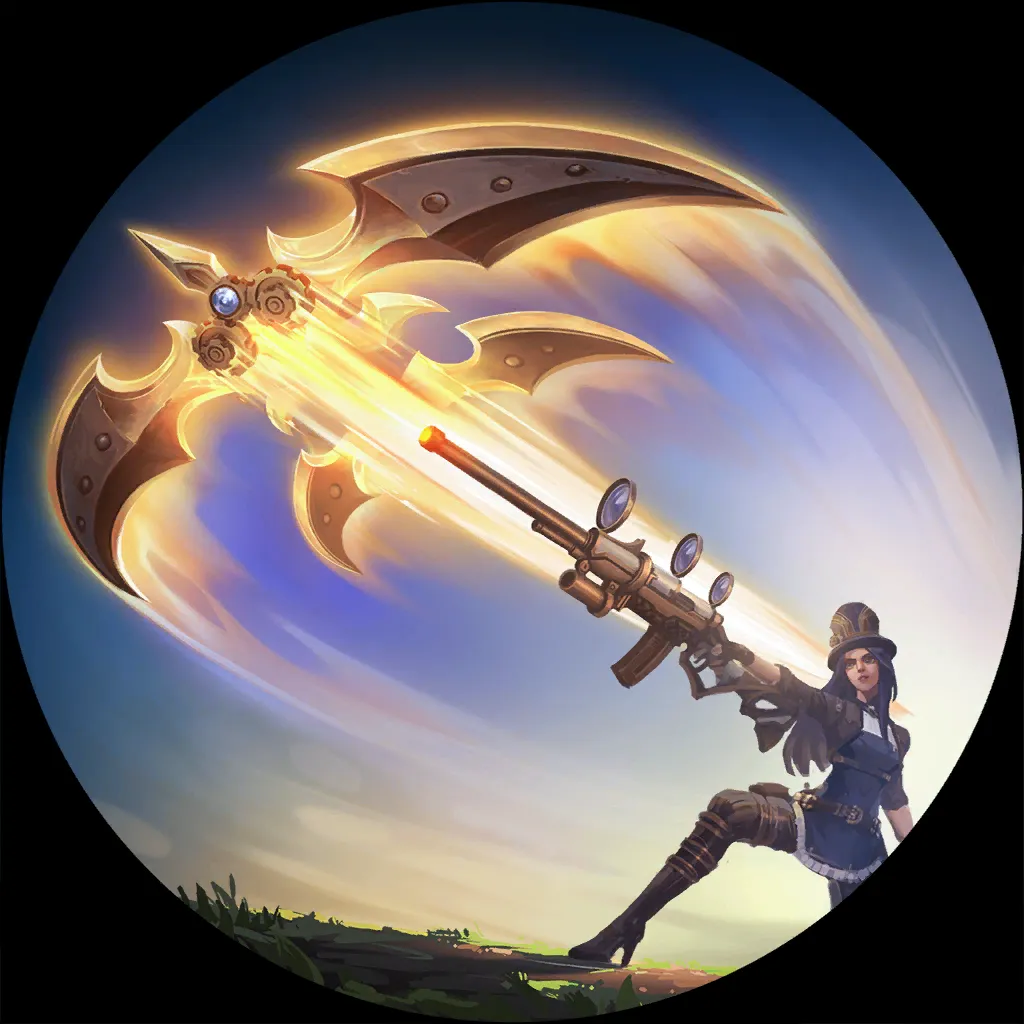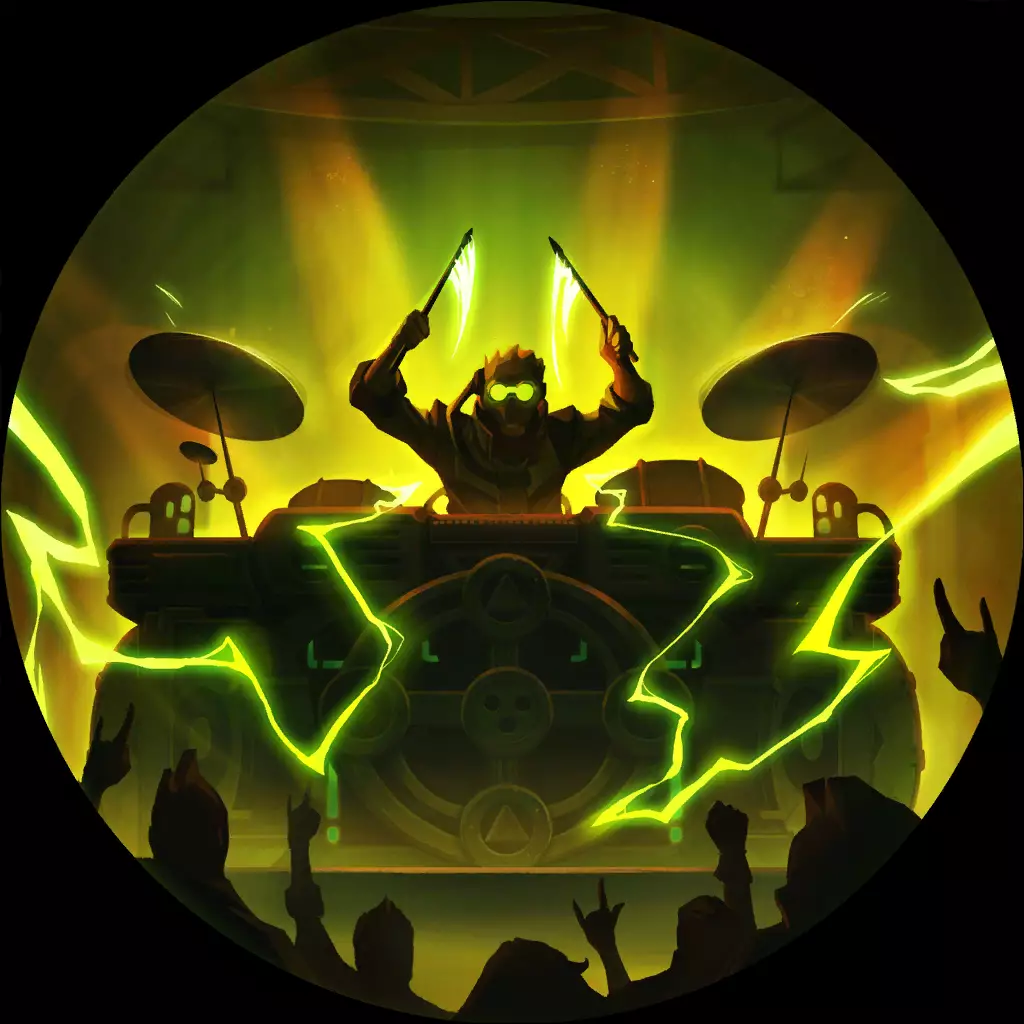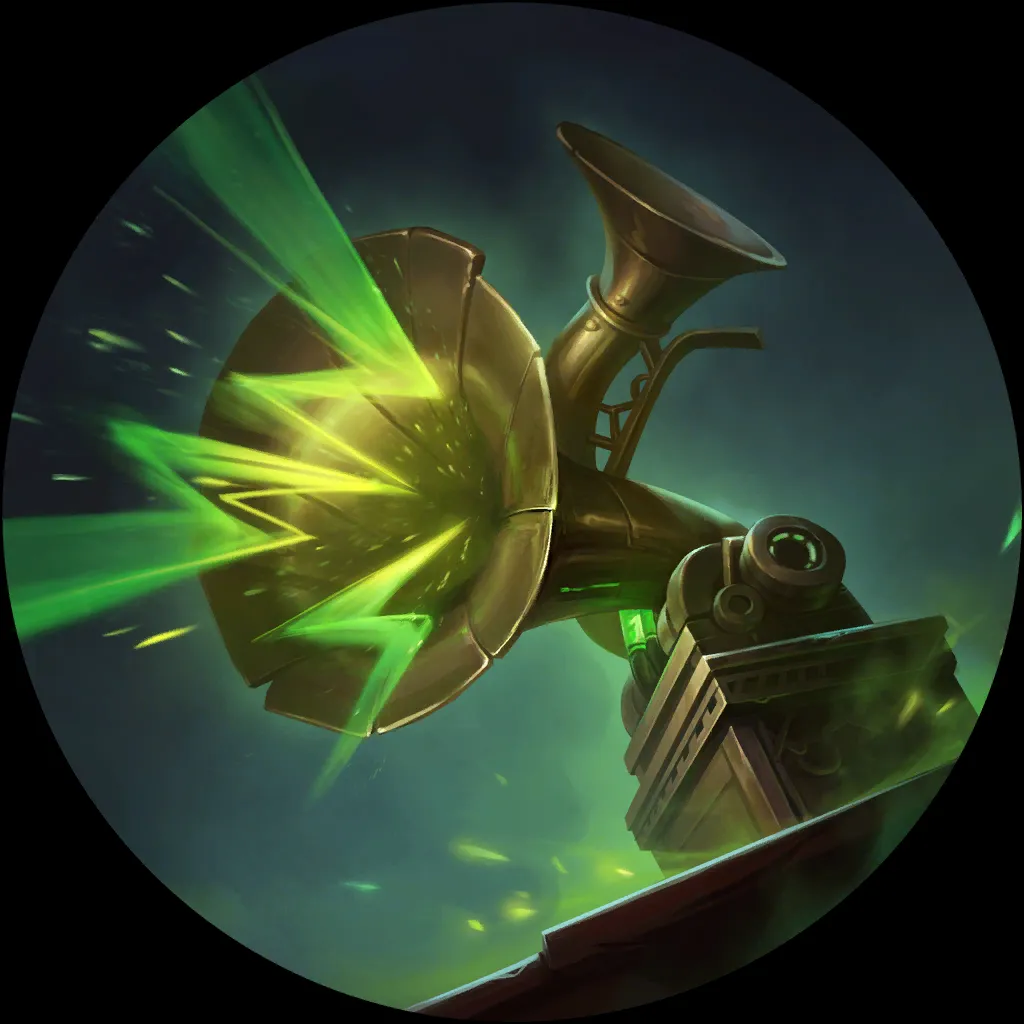 I know, I know, yet another Seraphine
blend! But worry none, this comes with a much more fun playstyle! =)
Sera Viktor
Bandle City utilizes Curious Shellfolk
, and thus is much better in the Seraphine mirrors at creating cards and out-valuing the foe. The Sera archetype backs up its theory by praxis, achieving a 56% WR over 290 games in the past two days – it's also the current focus of Master Brewer TealRed!
---
Conclusion
And there we have it, the meta workings of the past week. While Sera has taken the spotlight, and Vayne
continues to be a powerhouse, a plethora of decks is seeing the light of day. My favorite brew of the week is Varus Pantheon, what is yours?
---
Thank you for reading this week's meta report and making it this far. If you're still here and read this, leave a "Hi" in the Reddit thread comments, and I will "Hi" you back! =)
The data has been due to the fantastic website by Balco while the matchup tables have been from Legna's brilliant homepage. They are doing an insane job at collecting all this data and presenting it to us in an approachable manner. They deserve all the praise in the world!
The talented Hazy has been converting Balco's data into these stunning graphs for the Monday Meta Report, I can't express my gratitude enough to him!
Thanks also to Herko Khergans, he has been doing lots of editing and proofreading that deserves appreciation!!
You can reach me on Twitter (@Leer97) or on Discord (Leer#2026)!
Thanks for reading and see ya next week!
---
---