Demacia was king this weekend with SamanthaHoney taking the crown! Check out these powerful line ups that rose to the top of a 250 player field!
The points race has been updated as well, be sure to double-check your points as they are being entered by hand! 
Next weekend is Qualifier #6 and your last chance to qualify for the following weekend's $5000 Championship!
6
0
12
22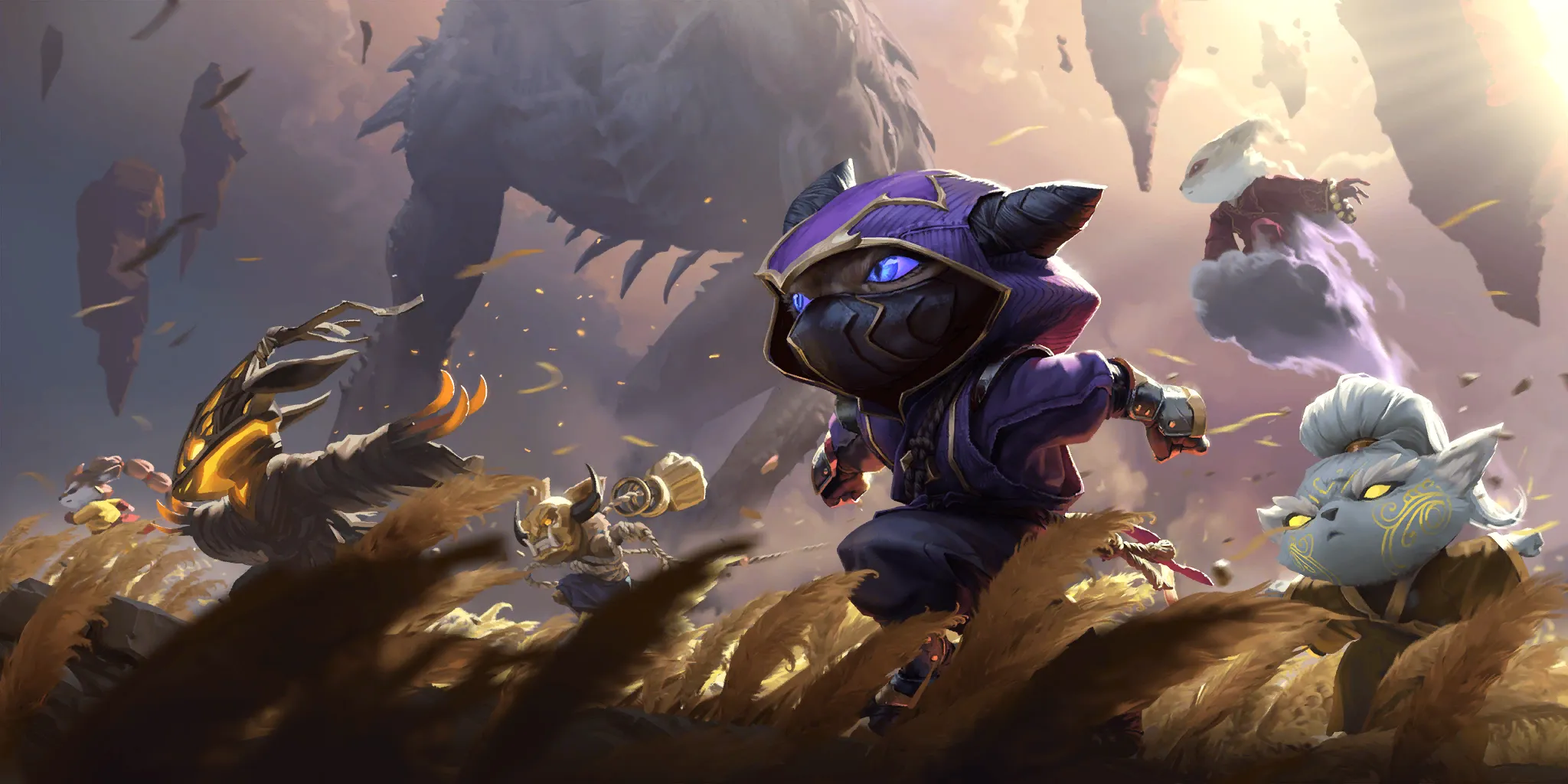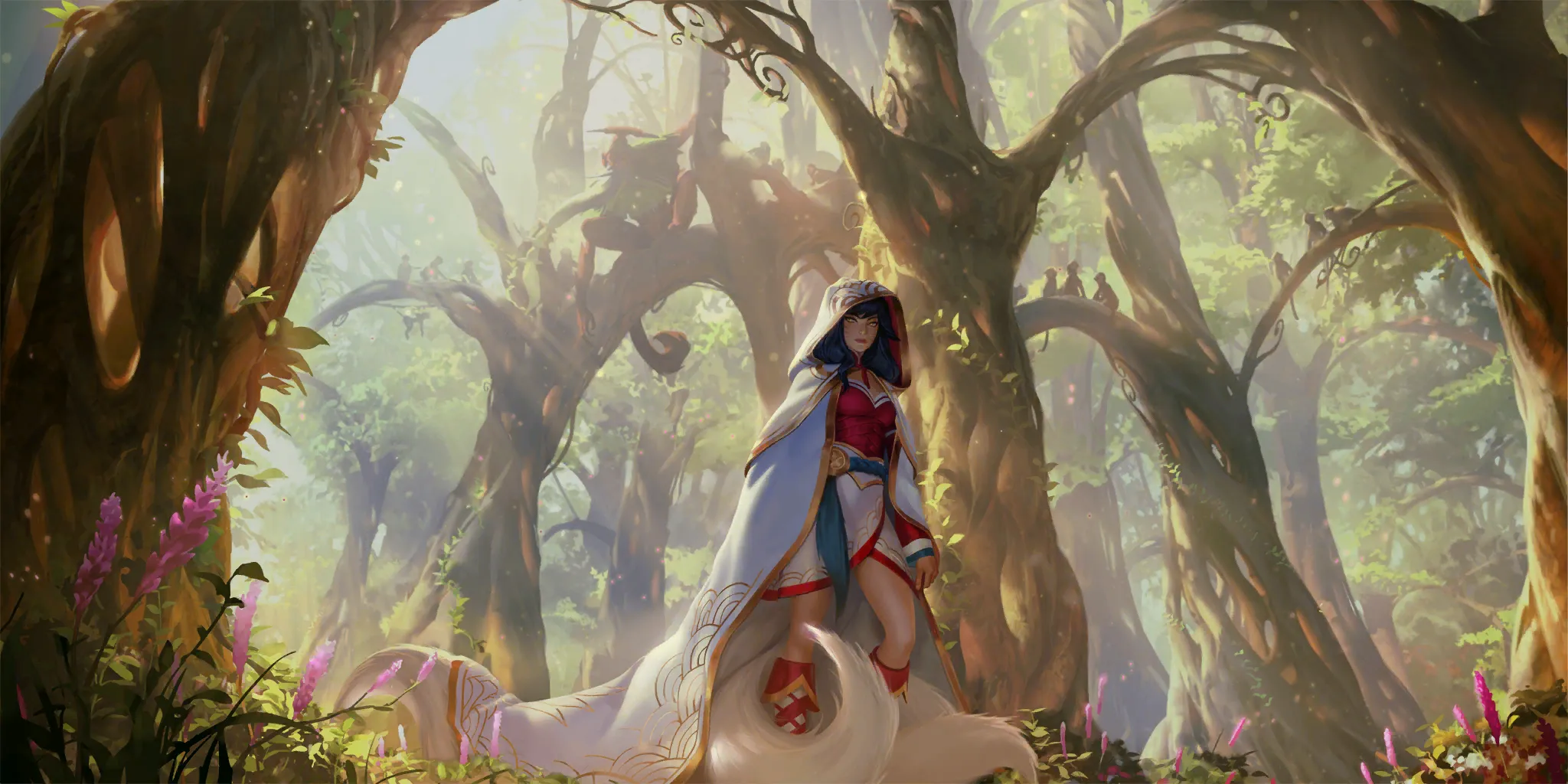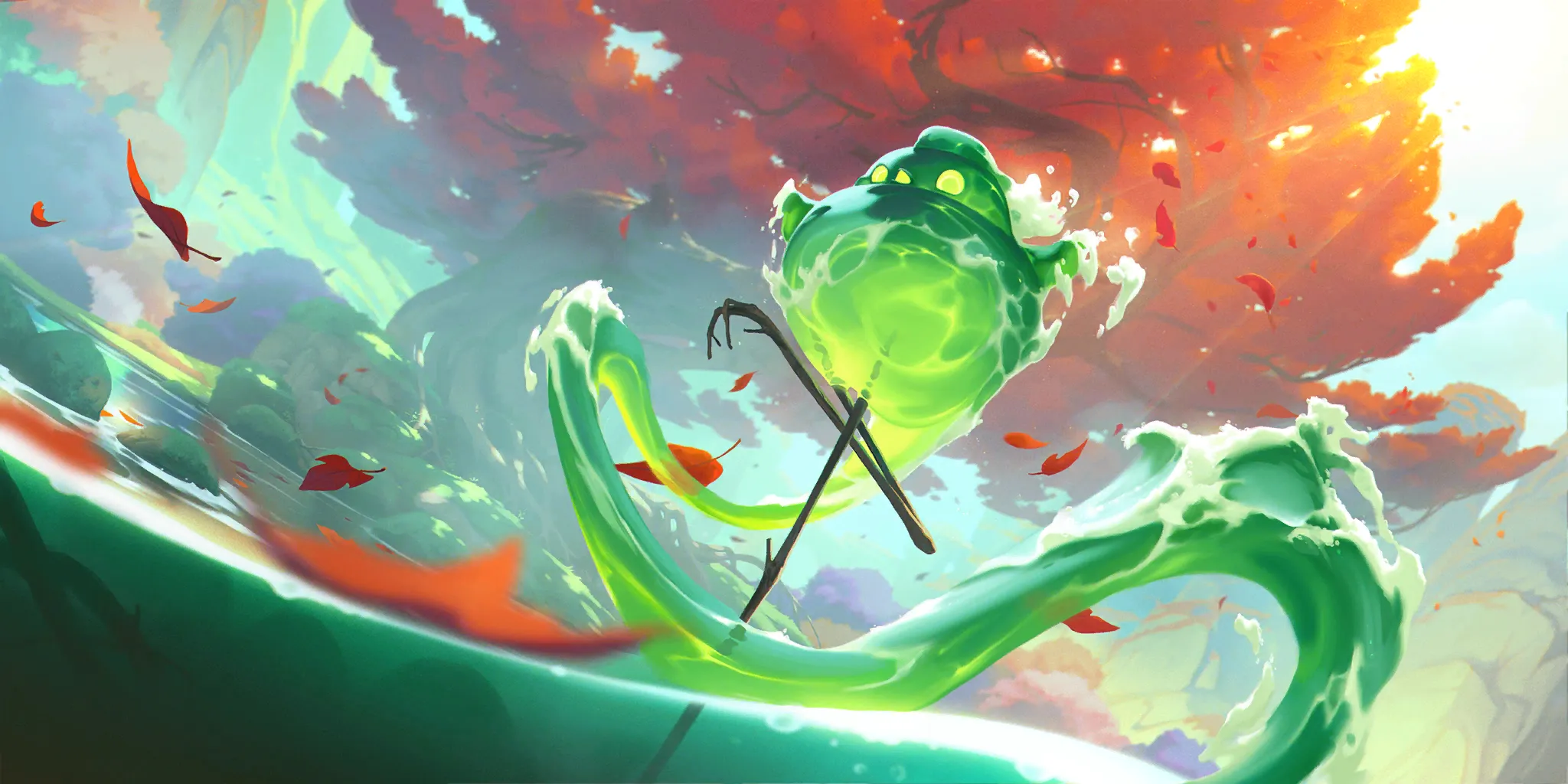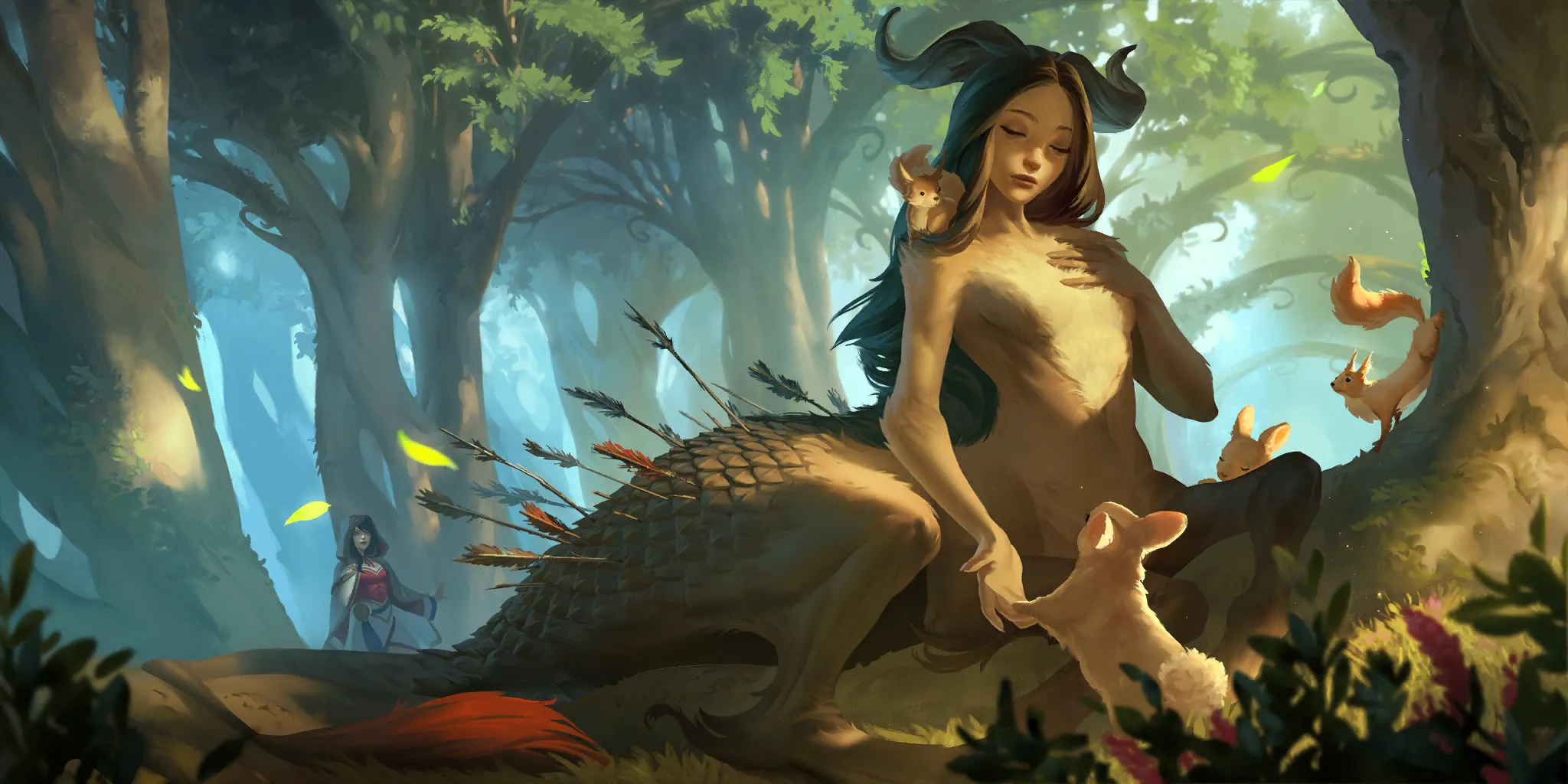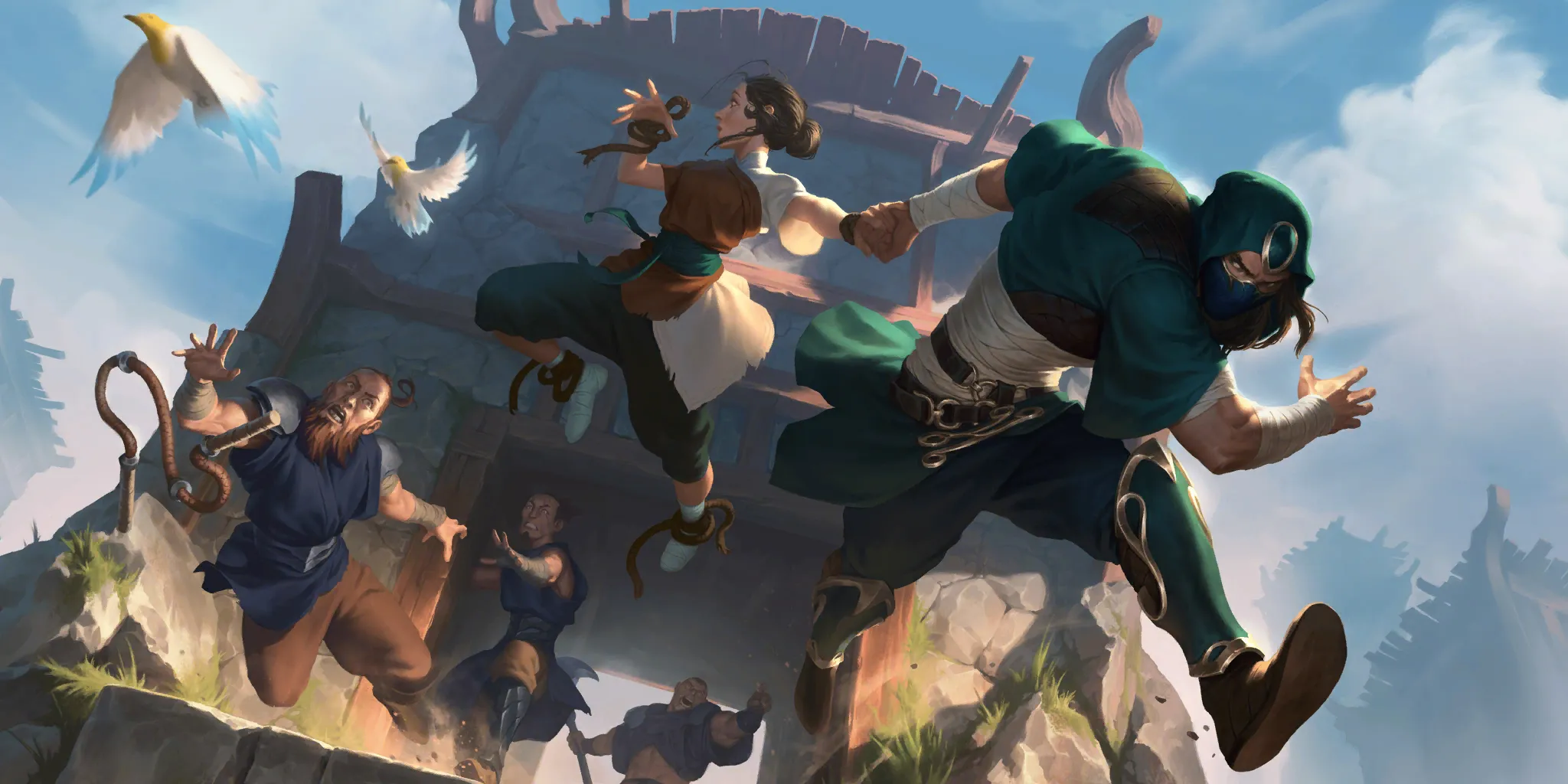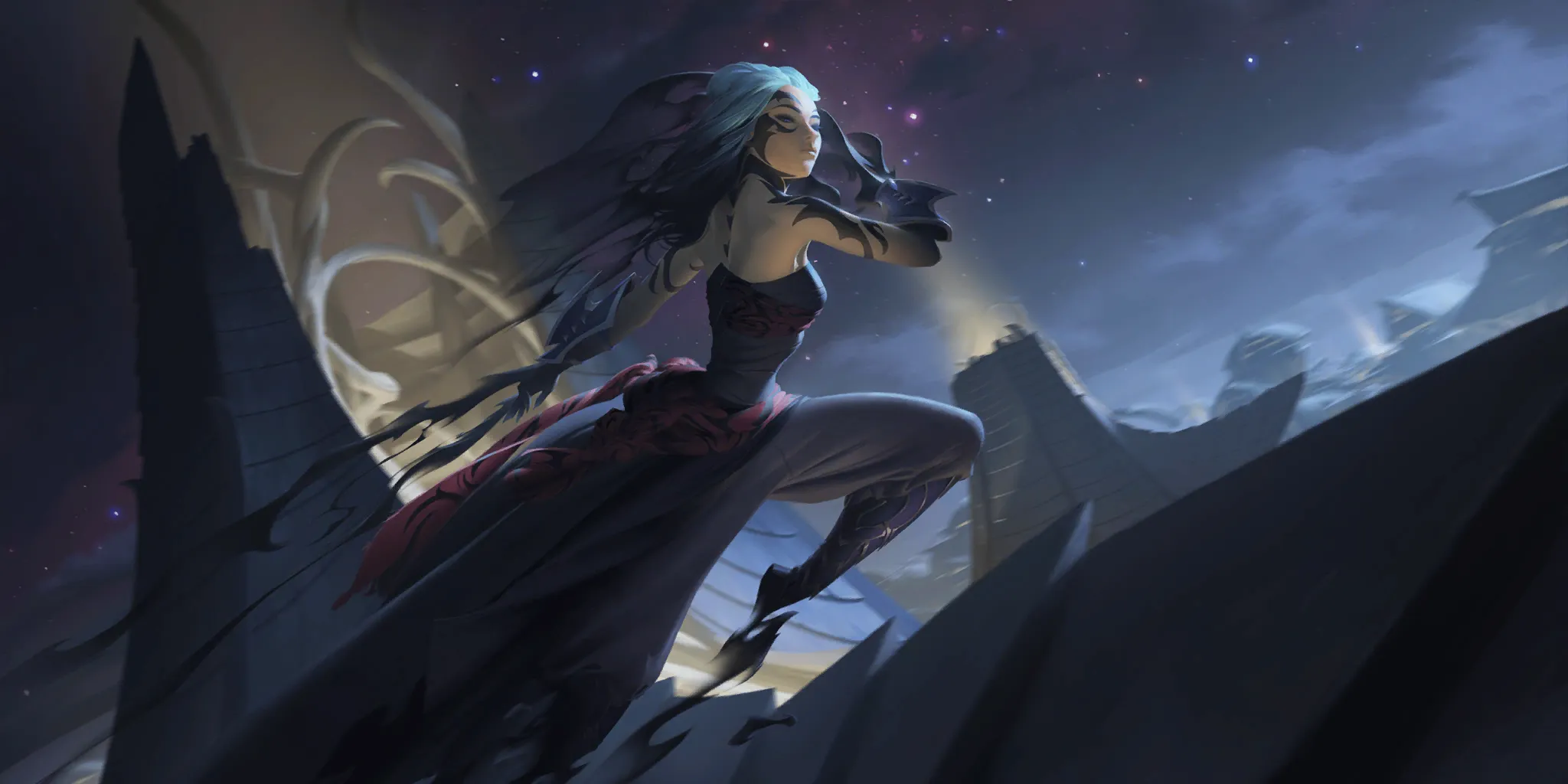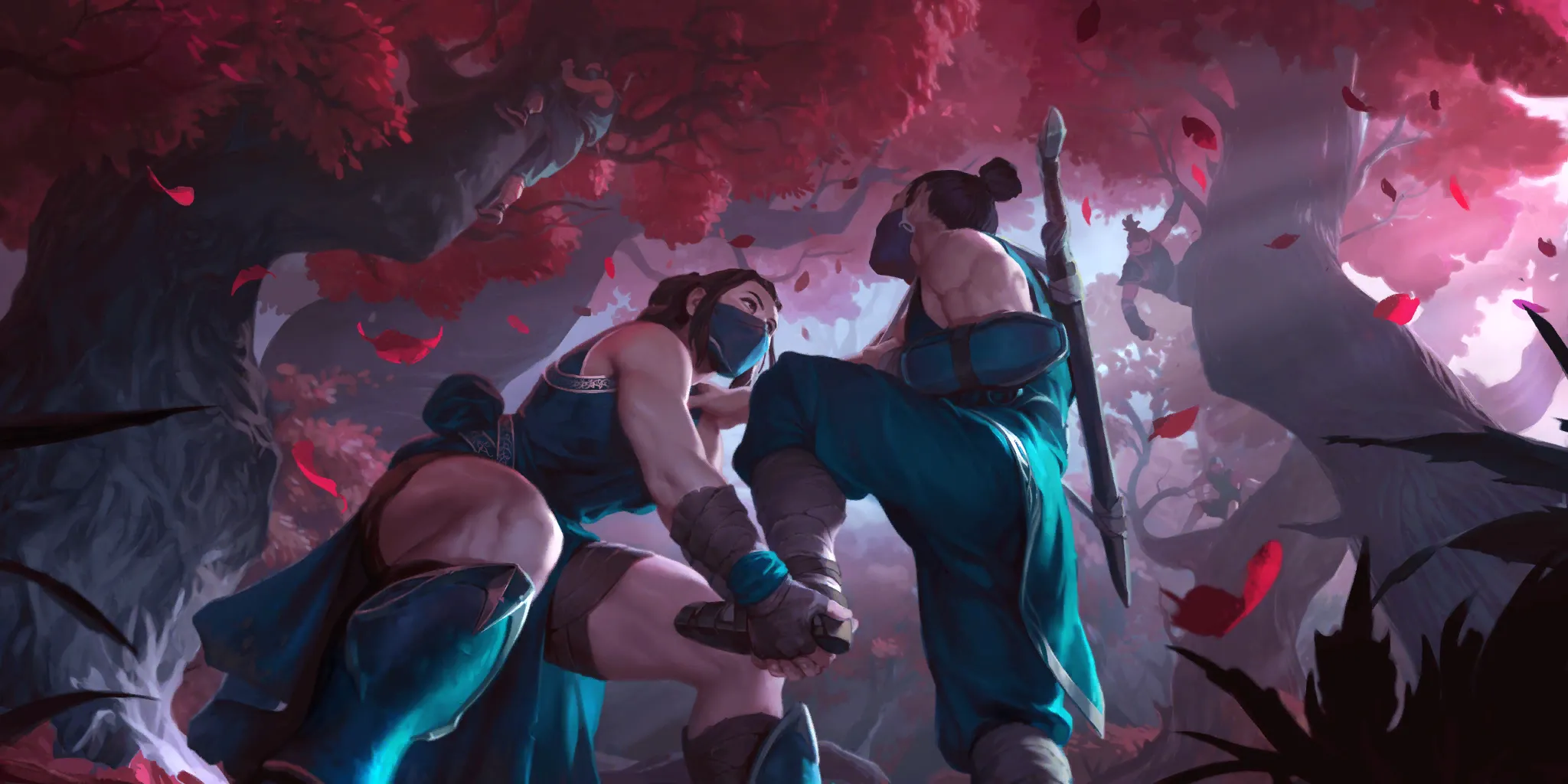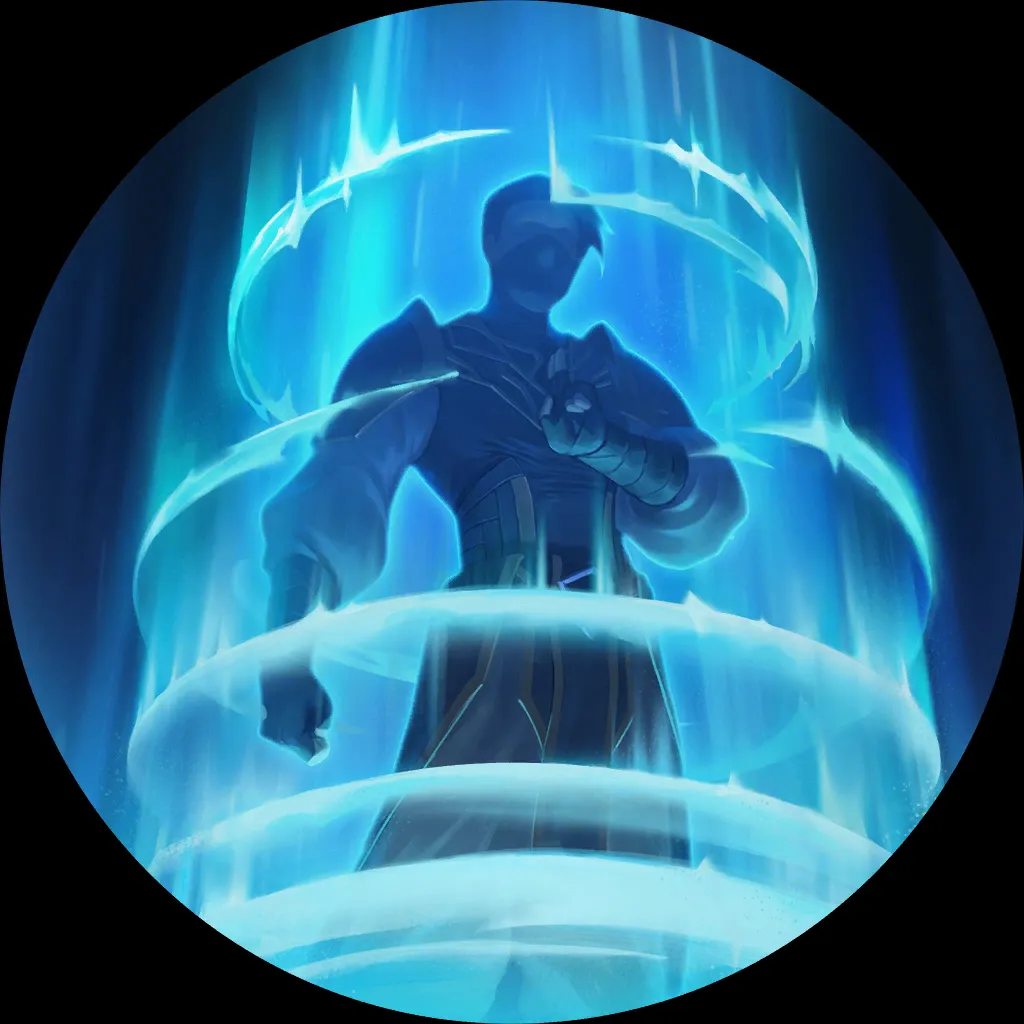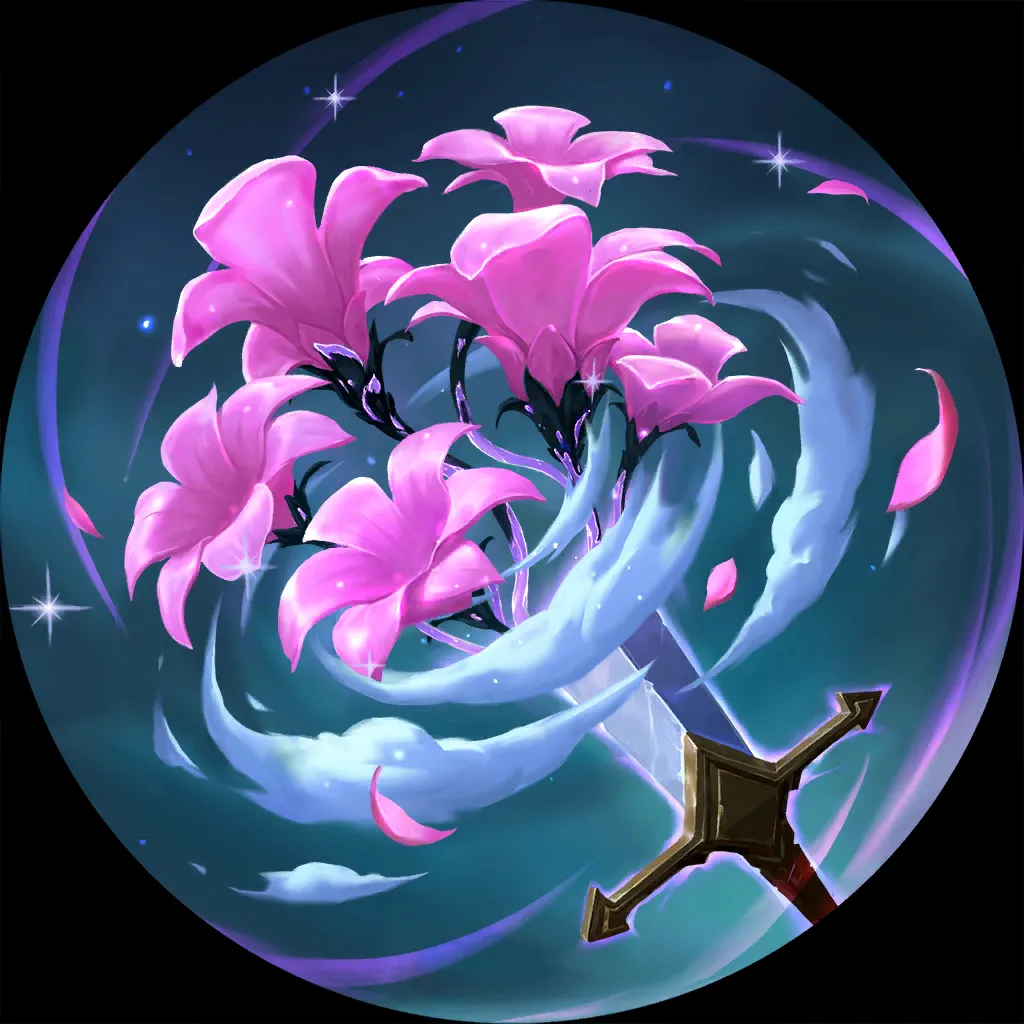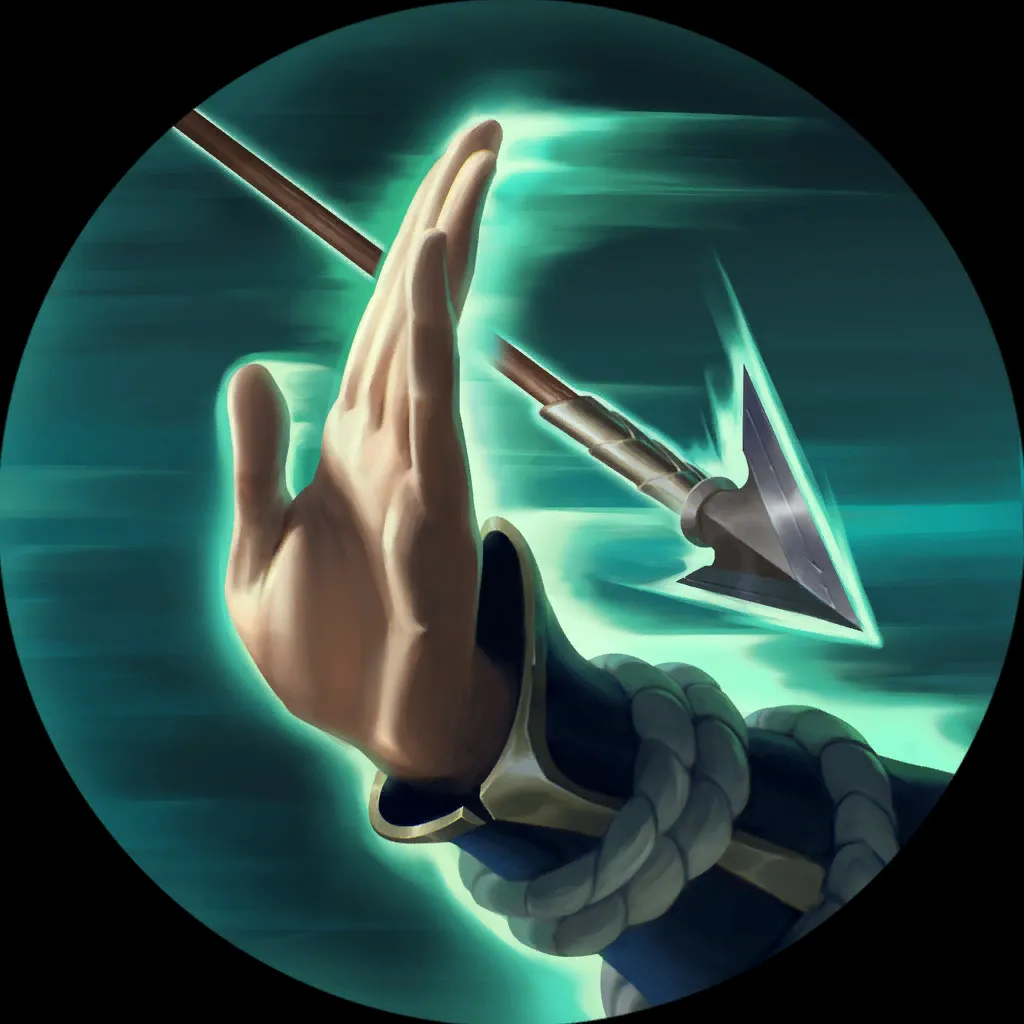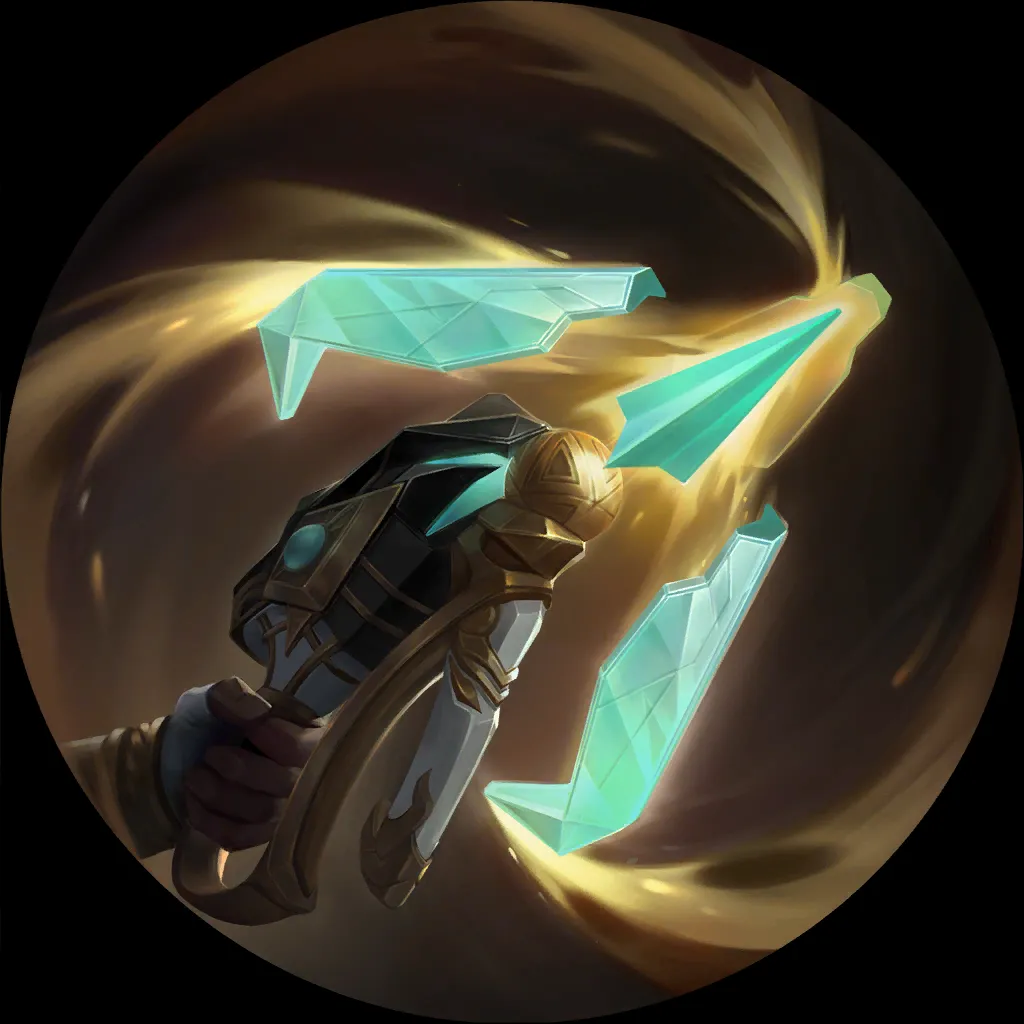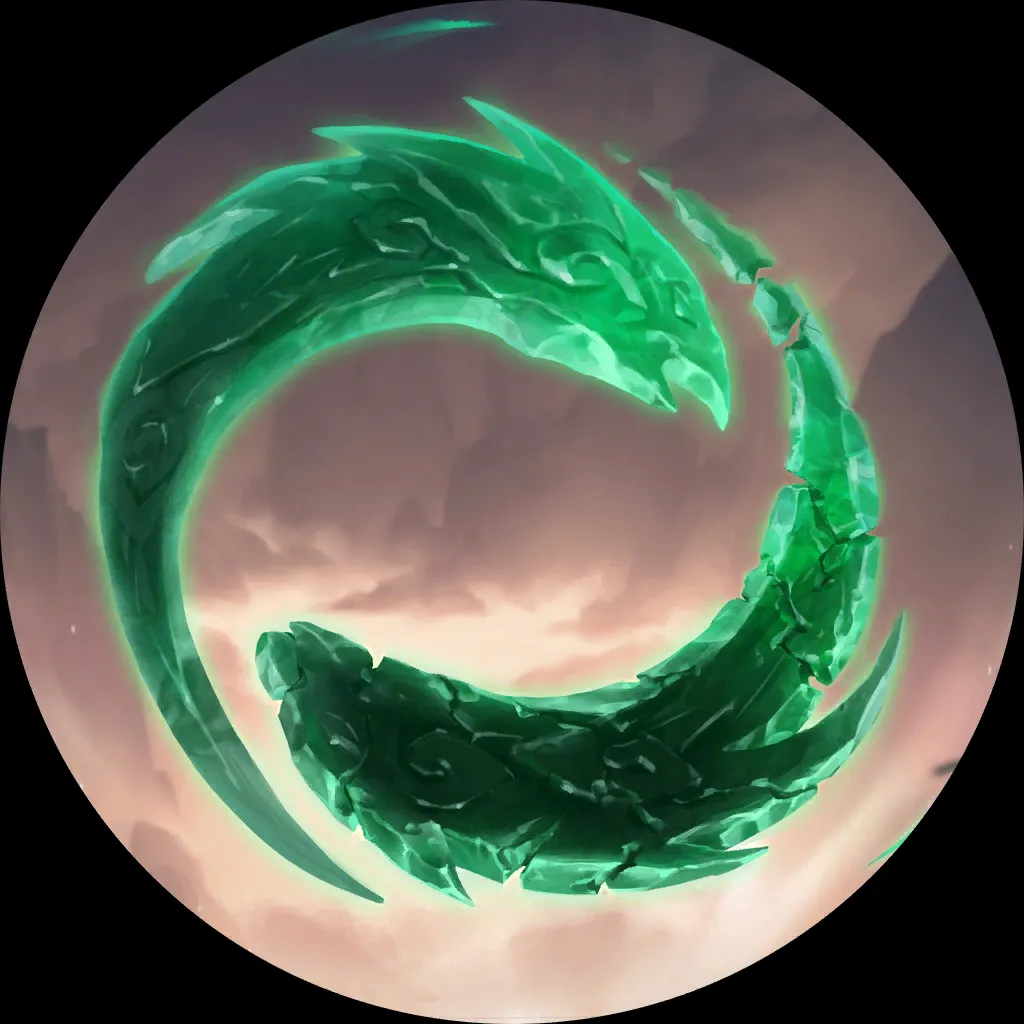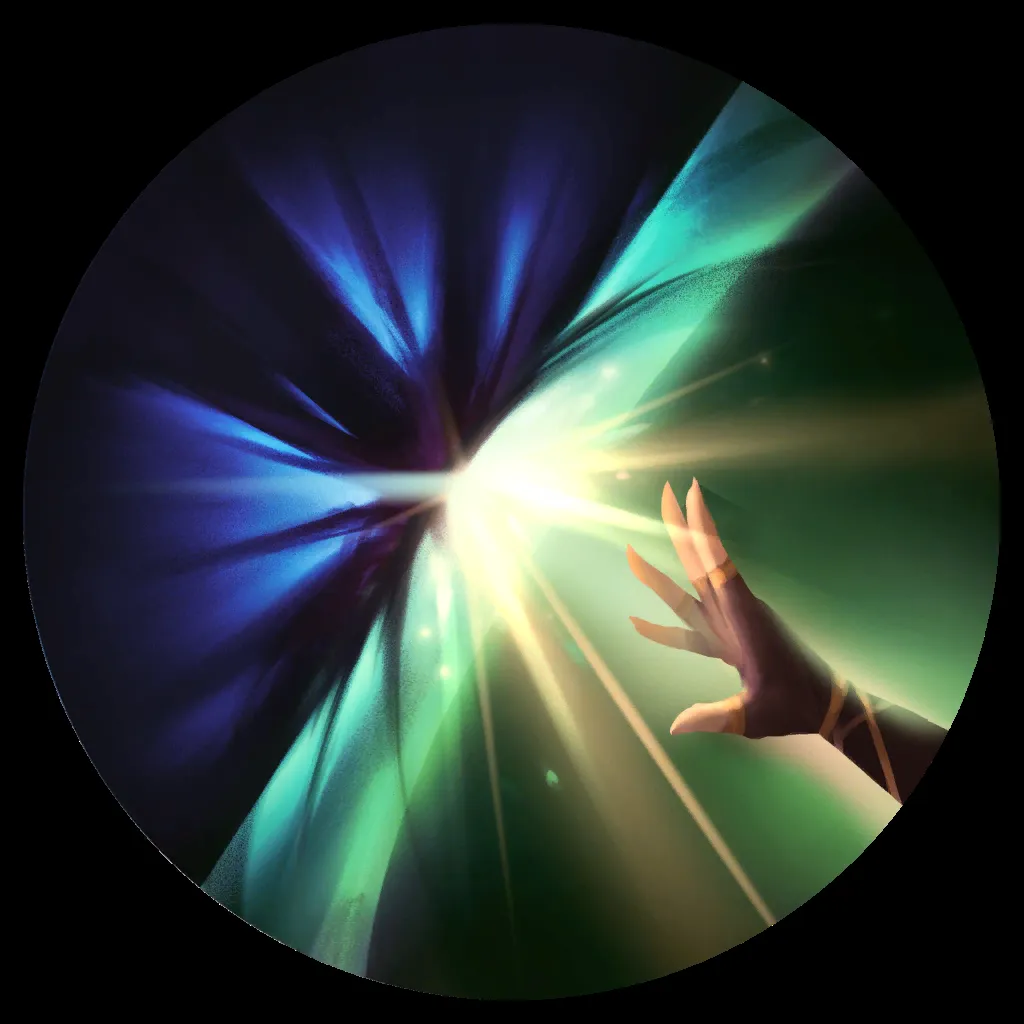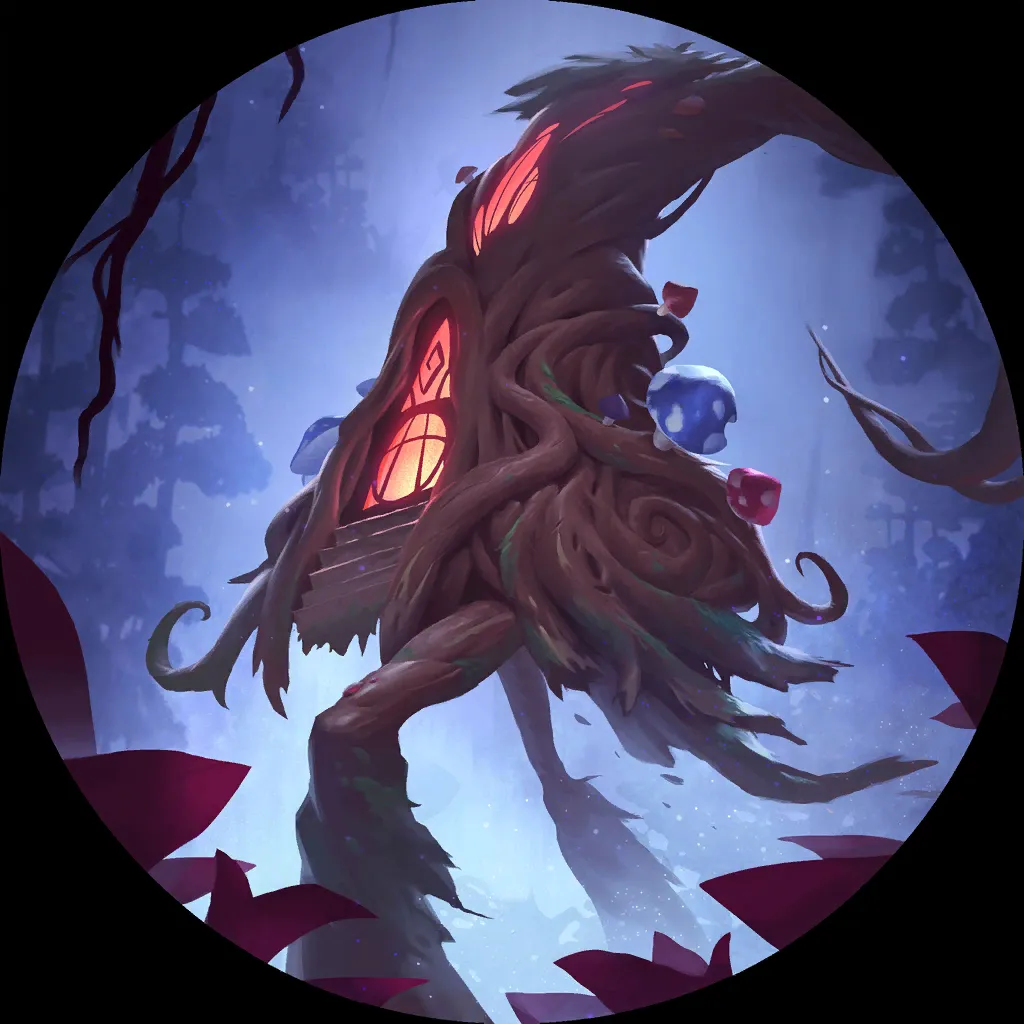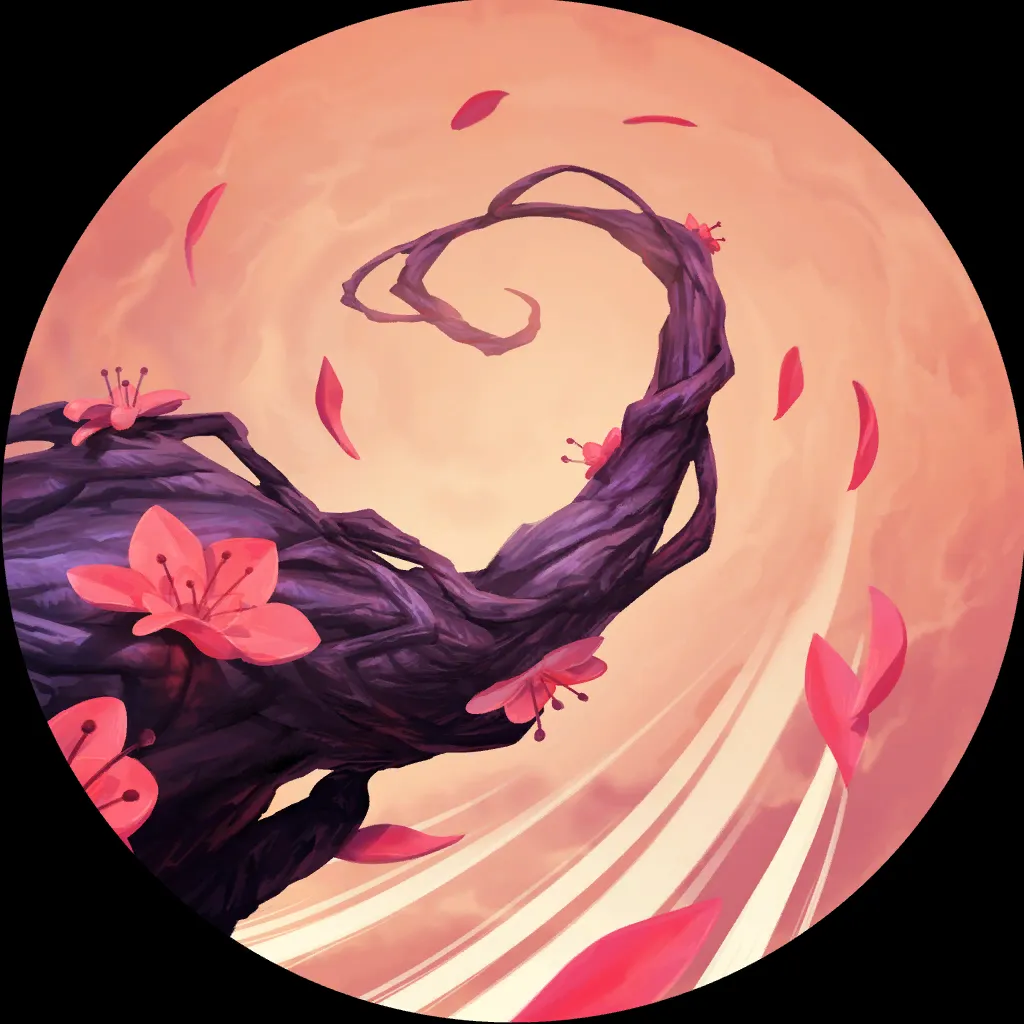 6
0
9
25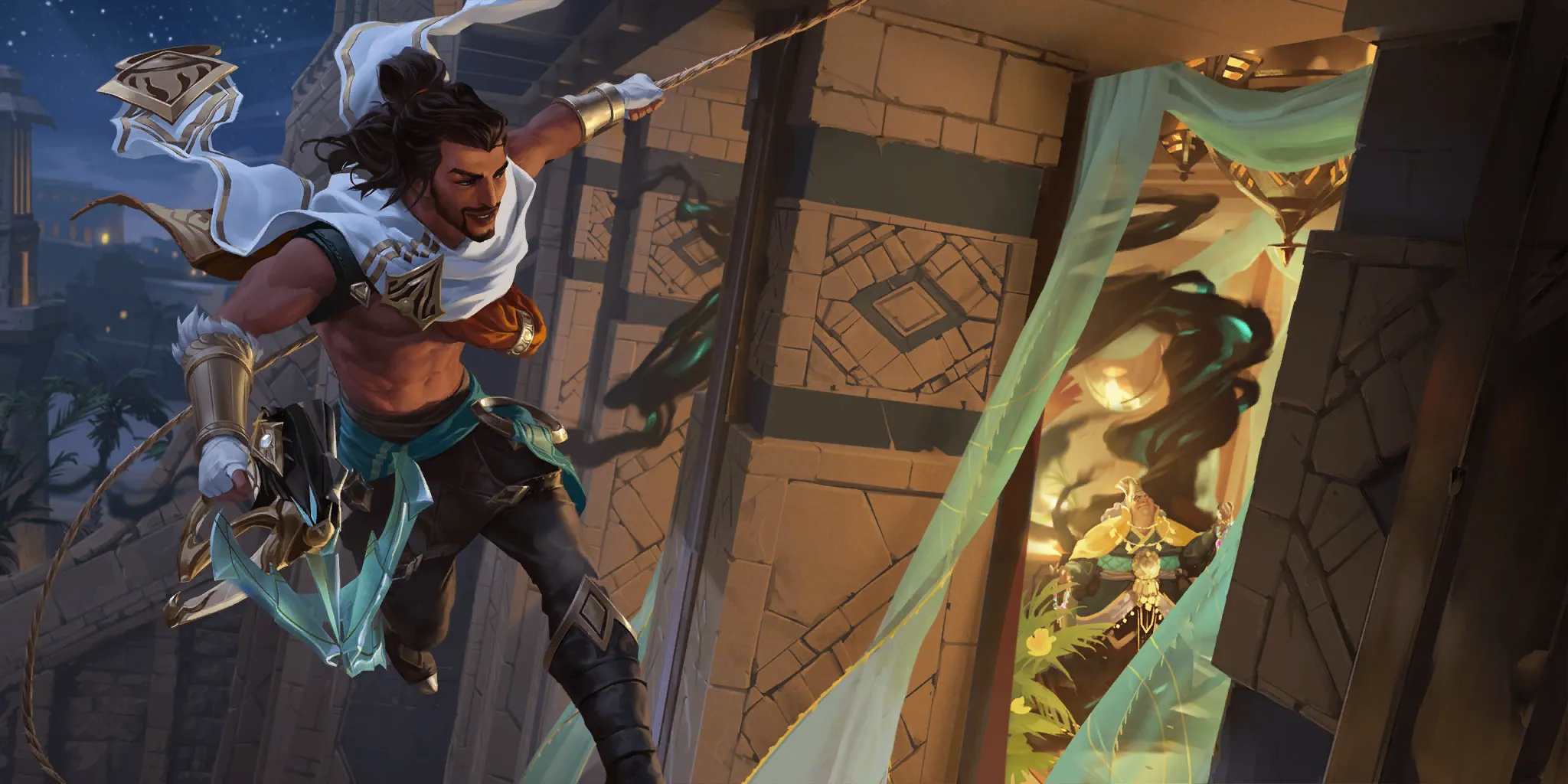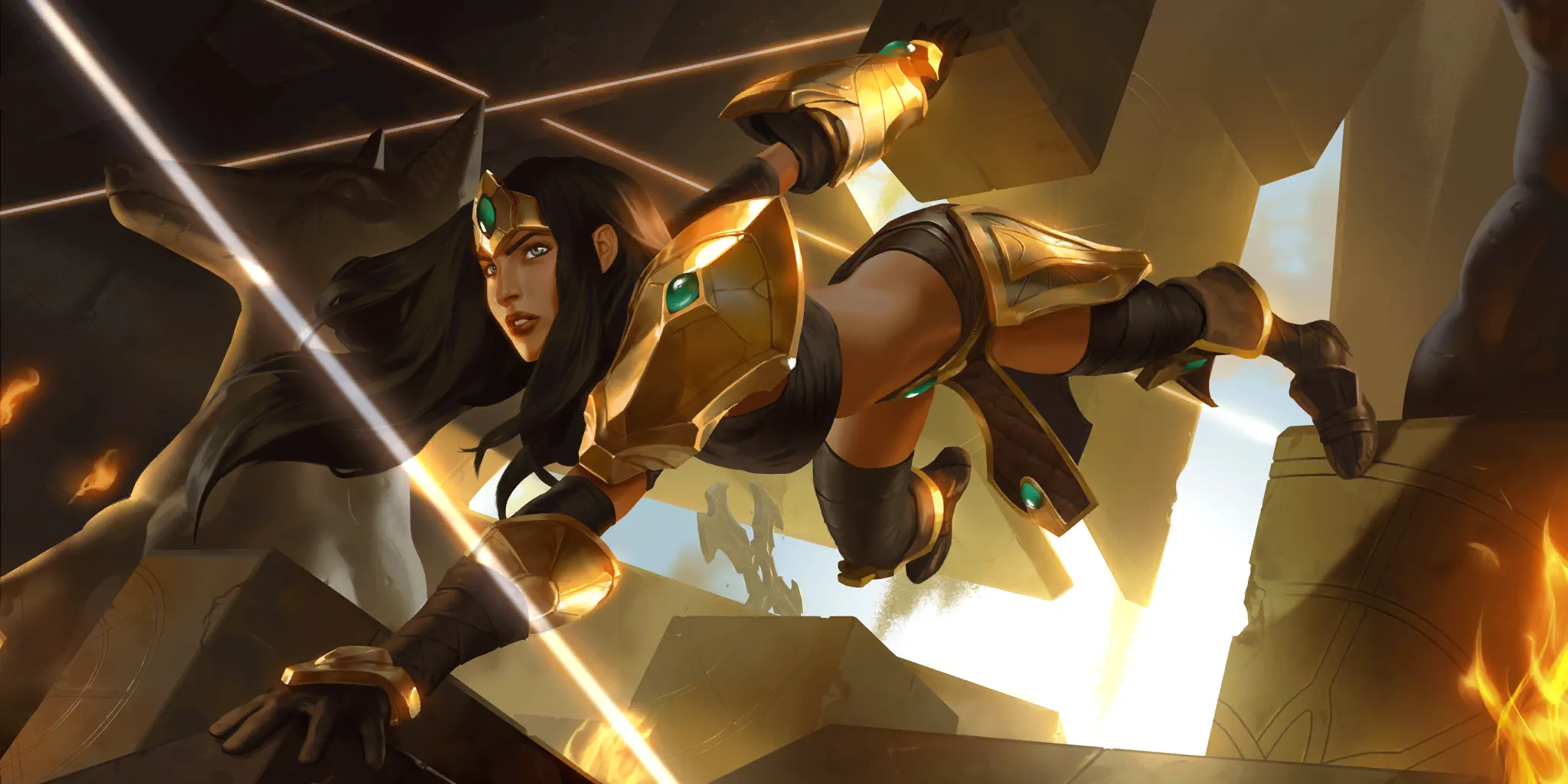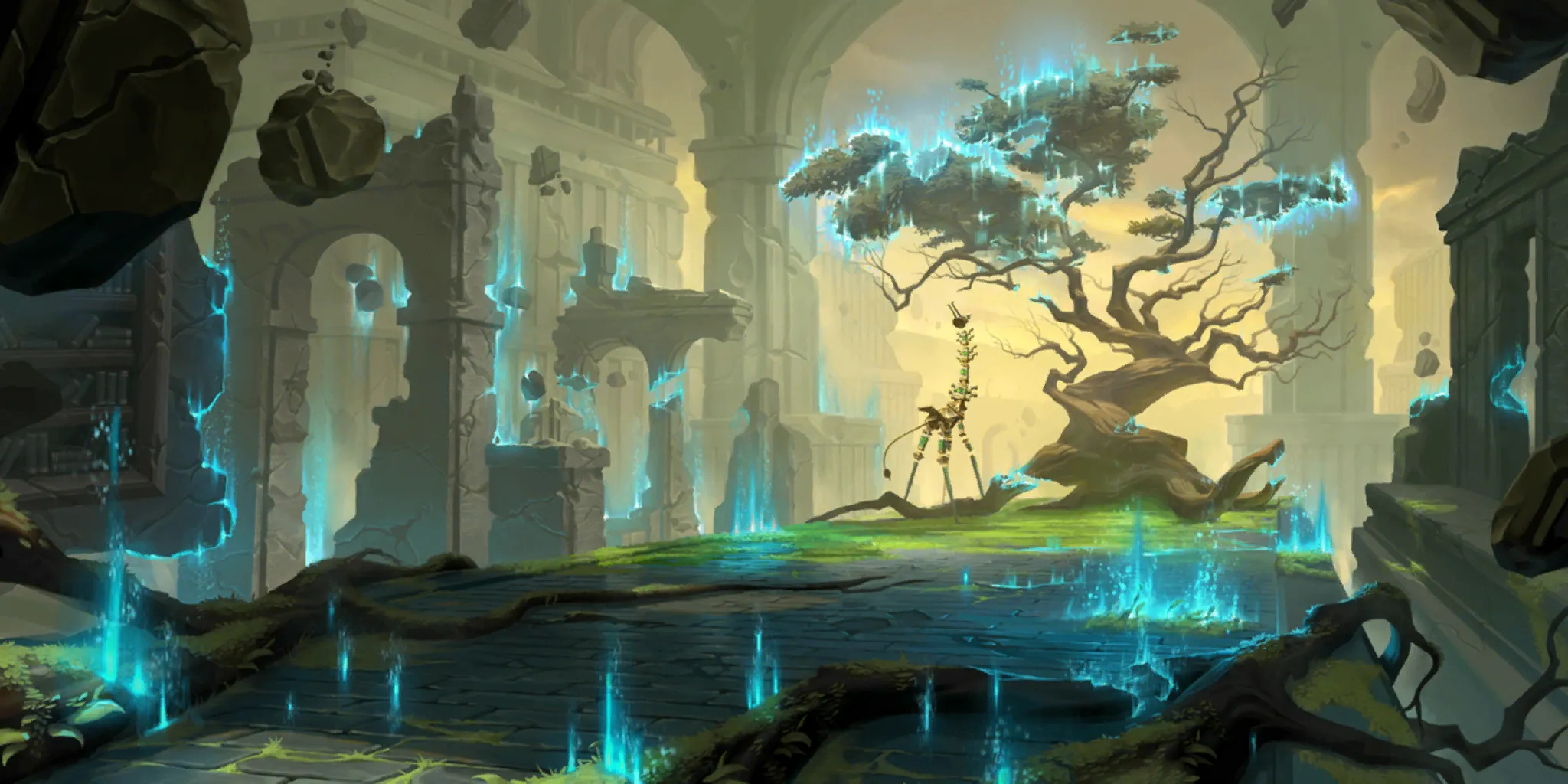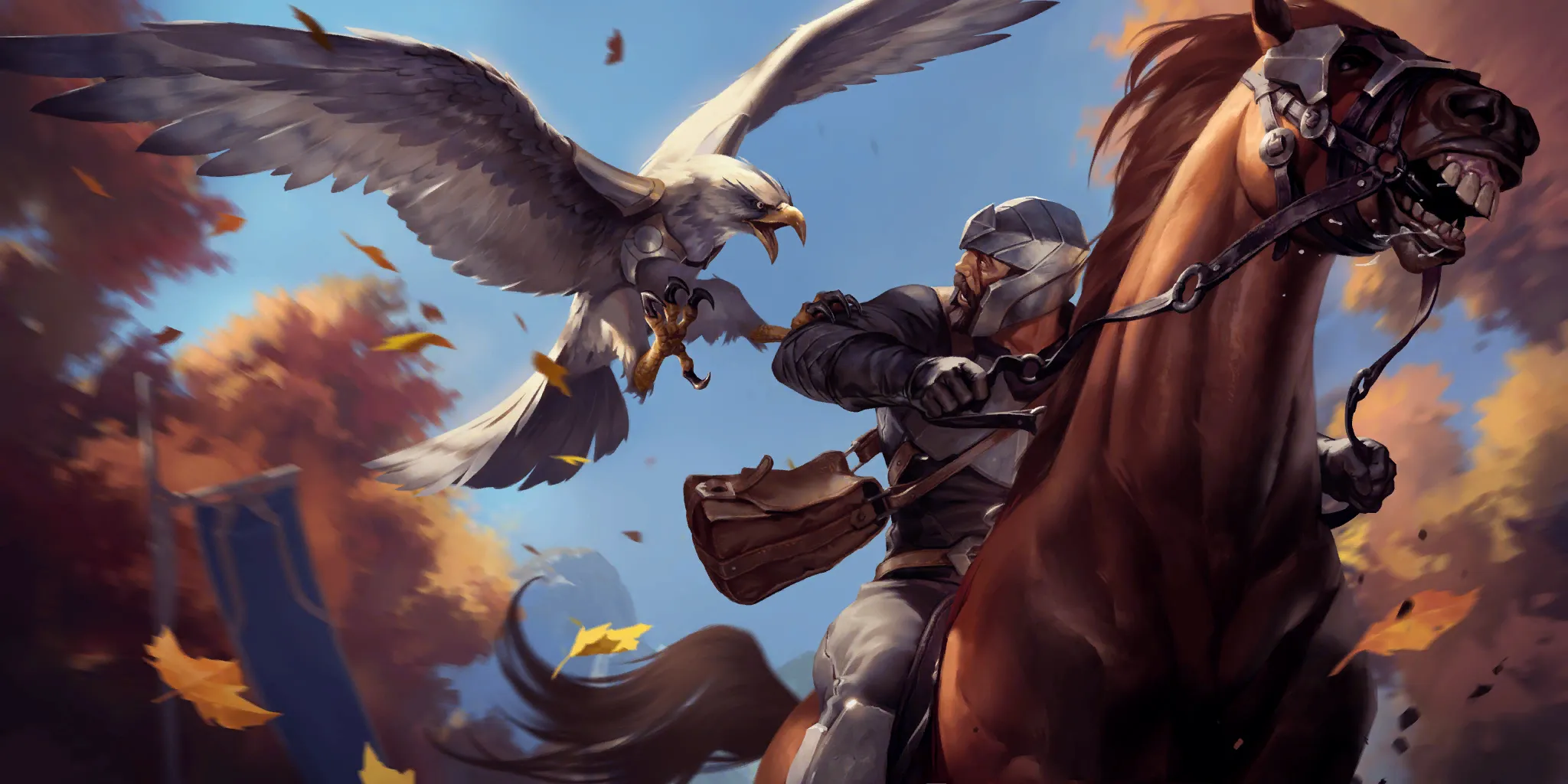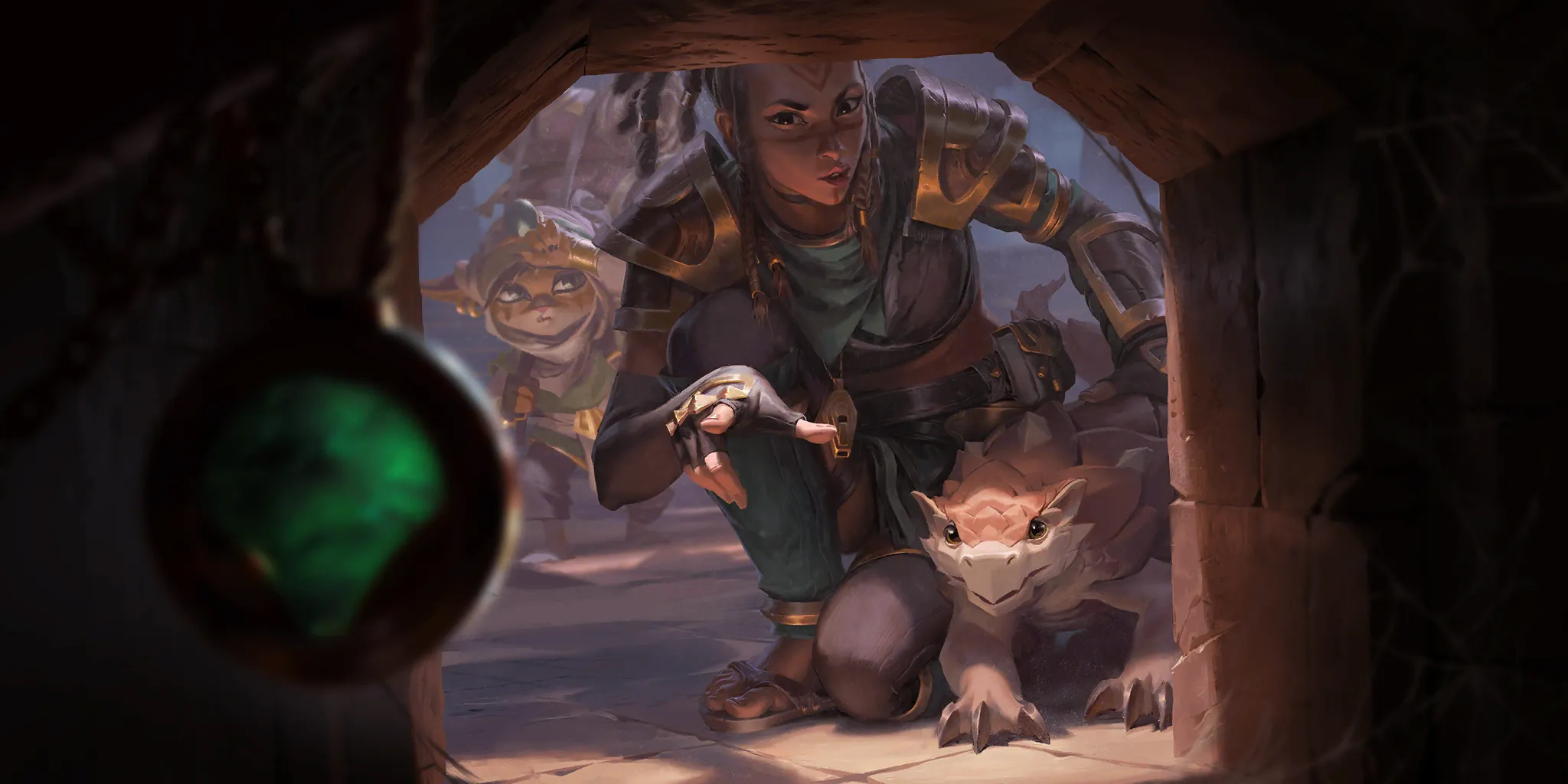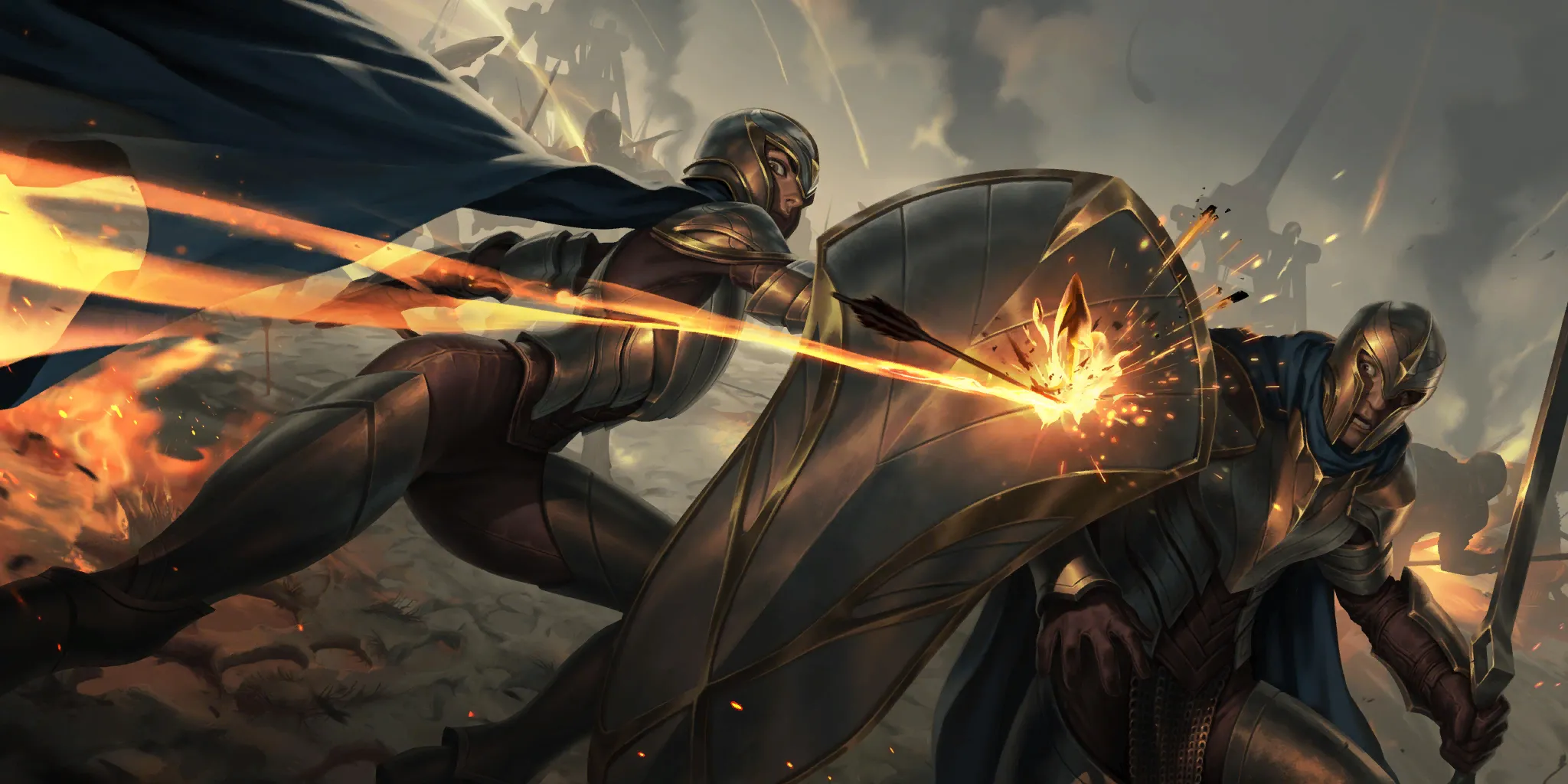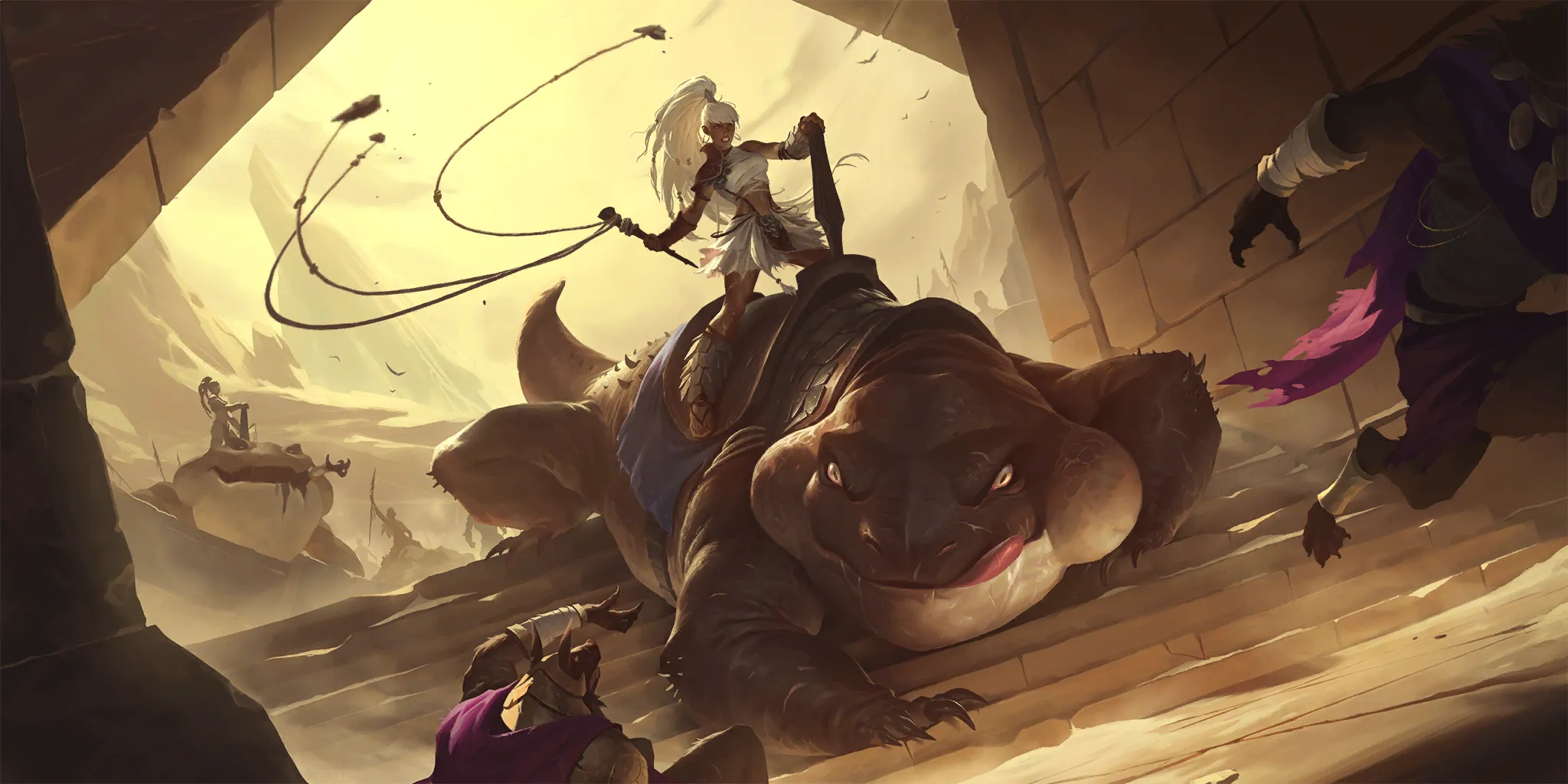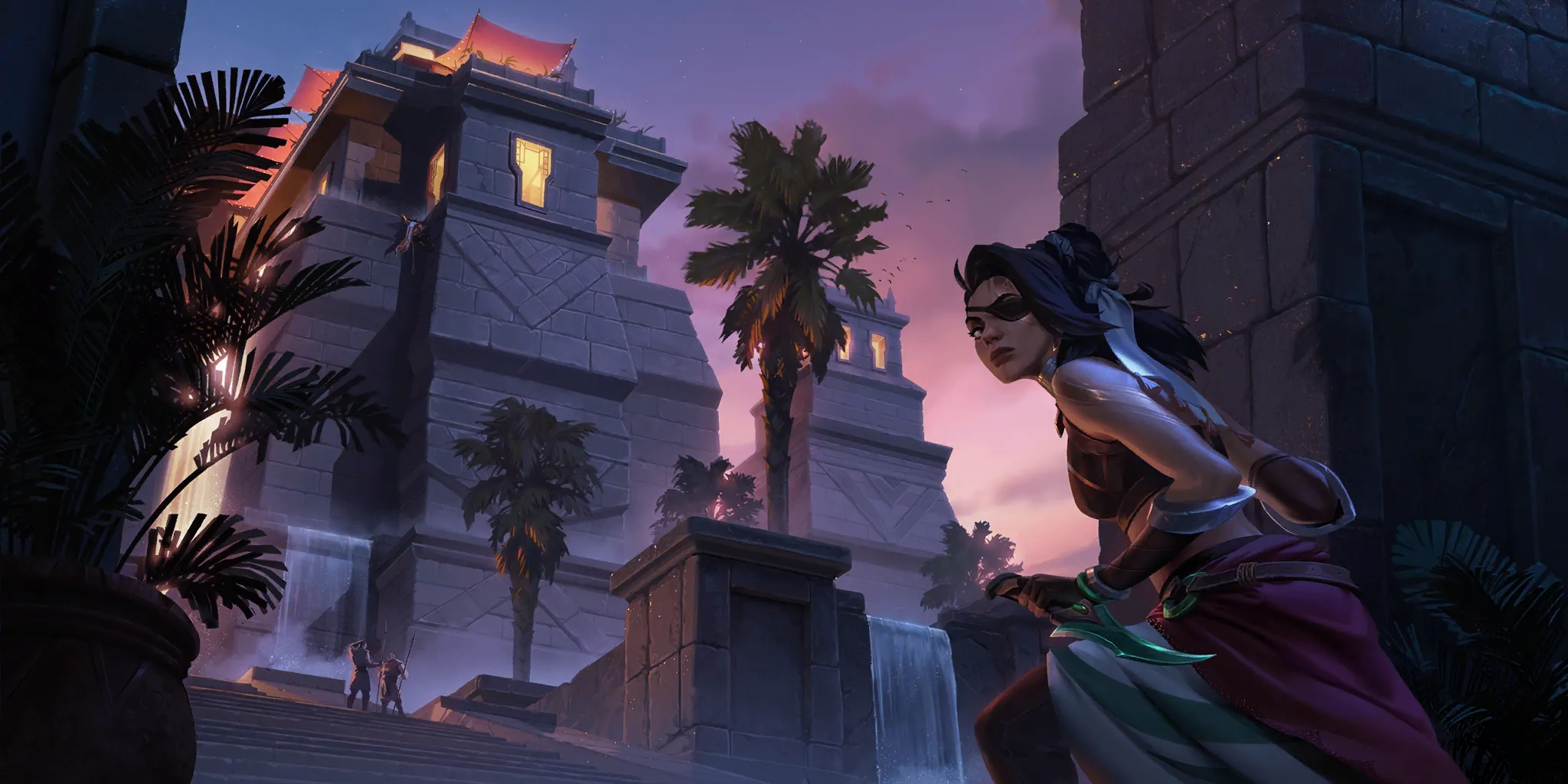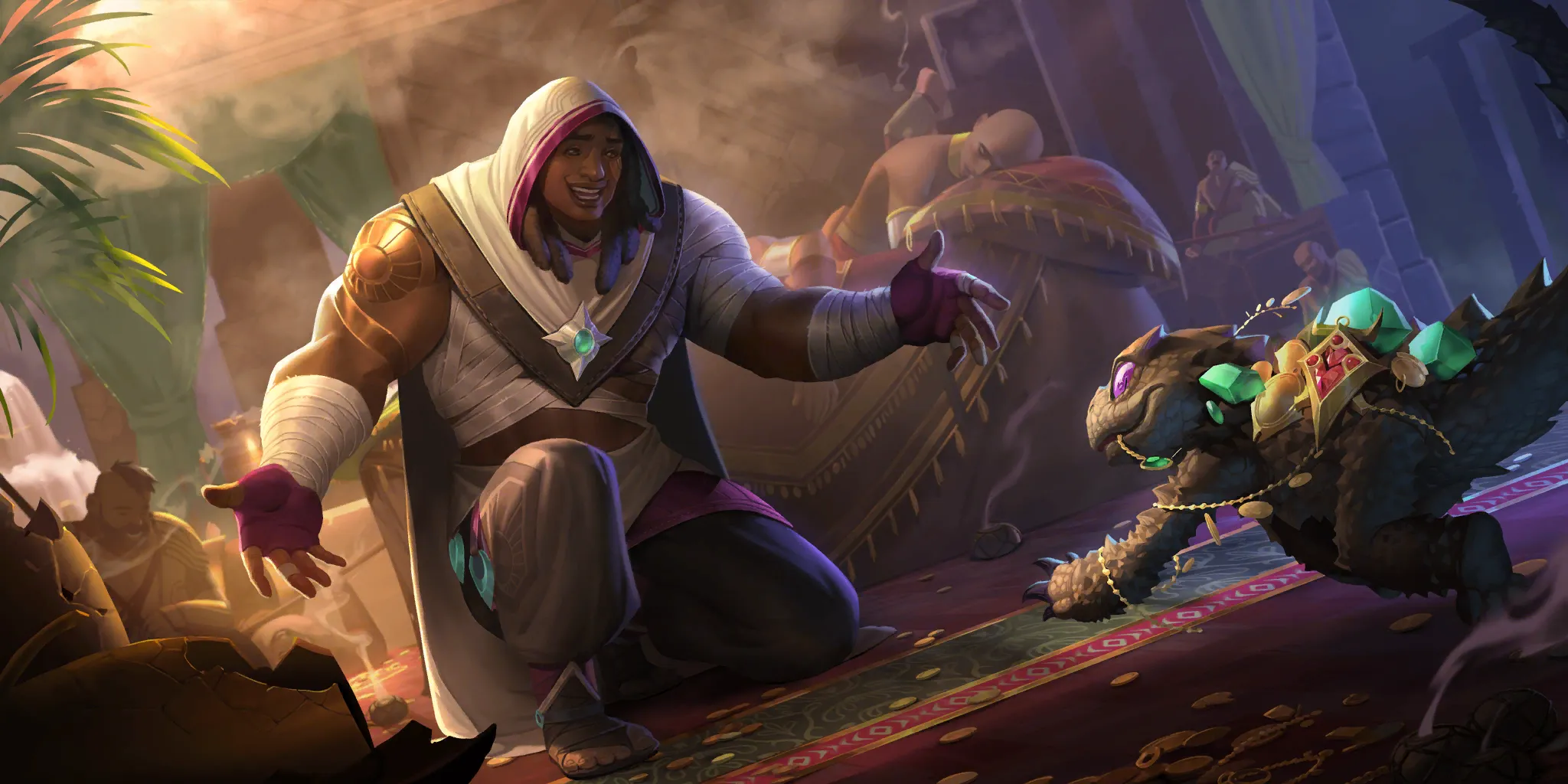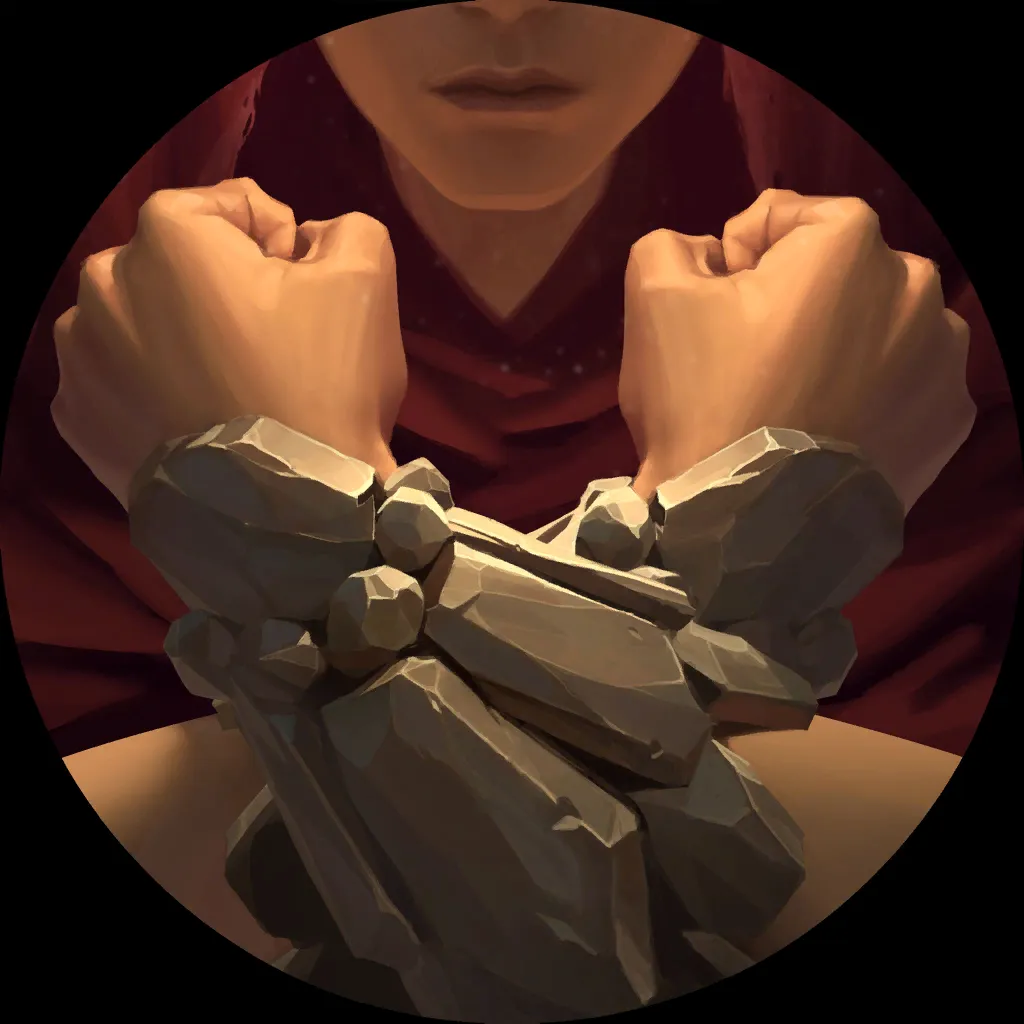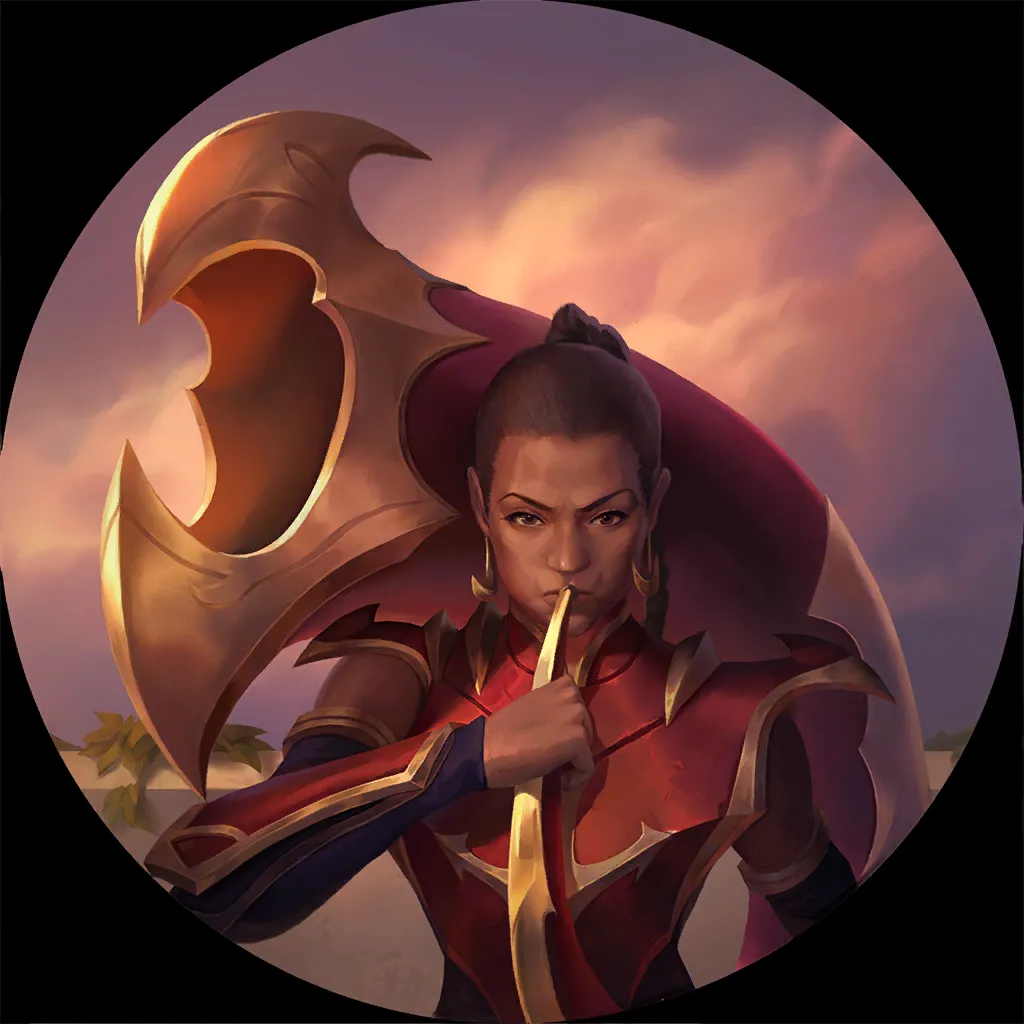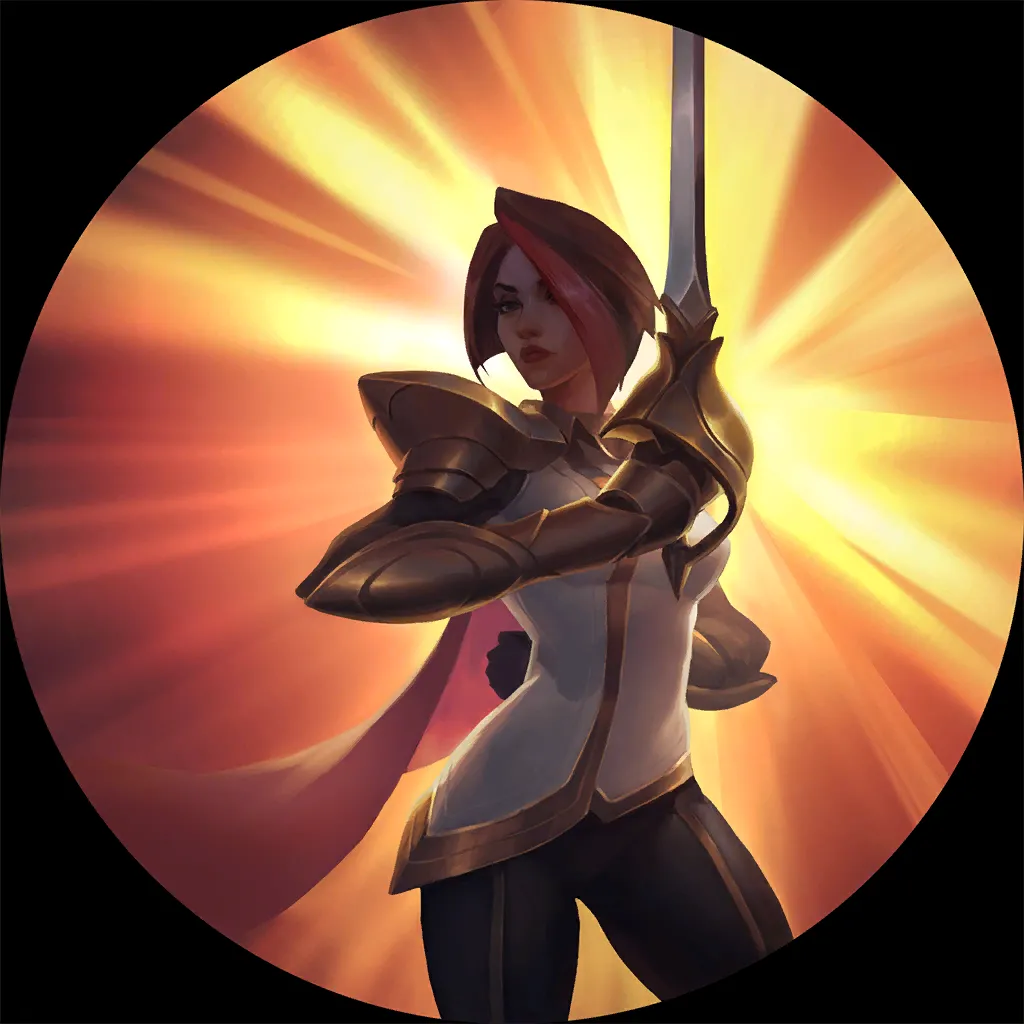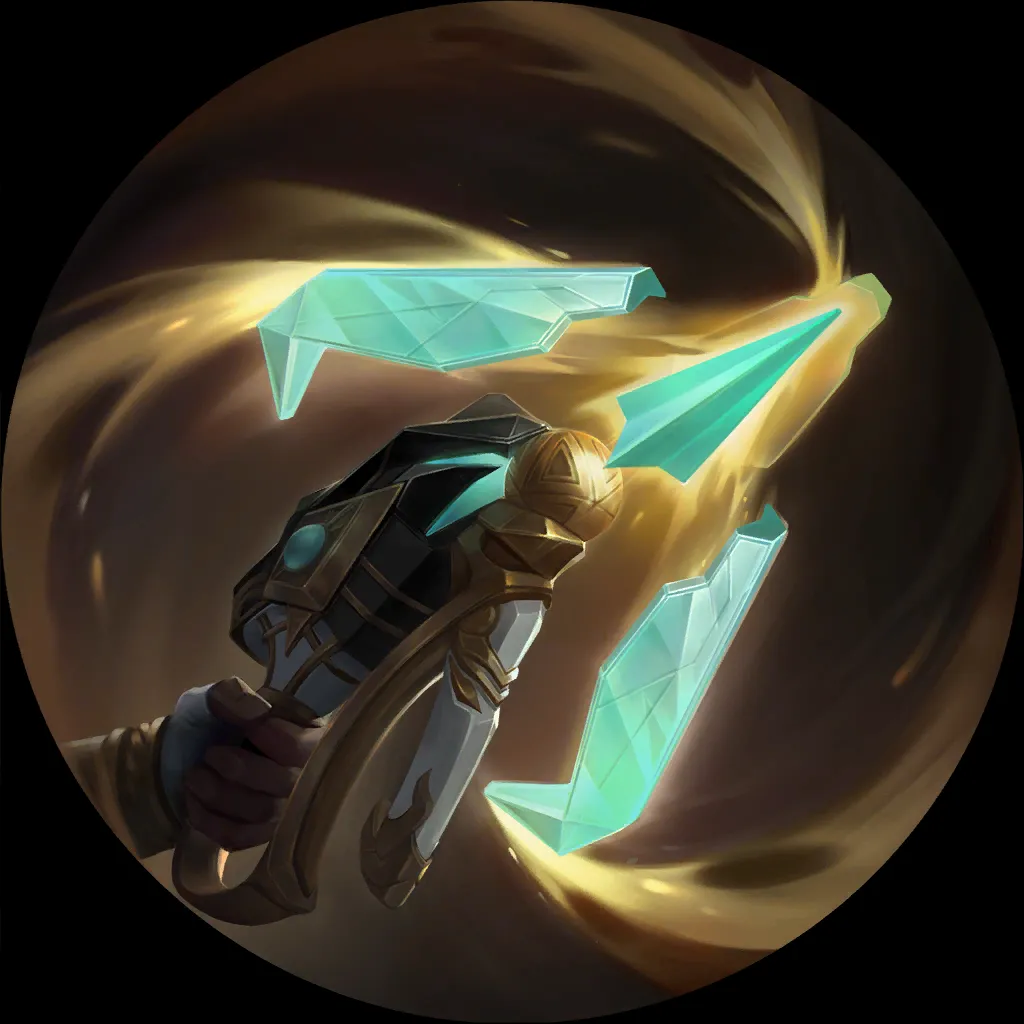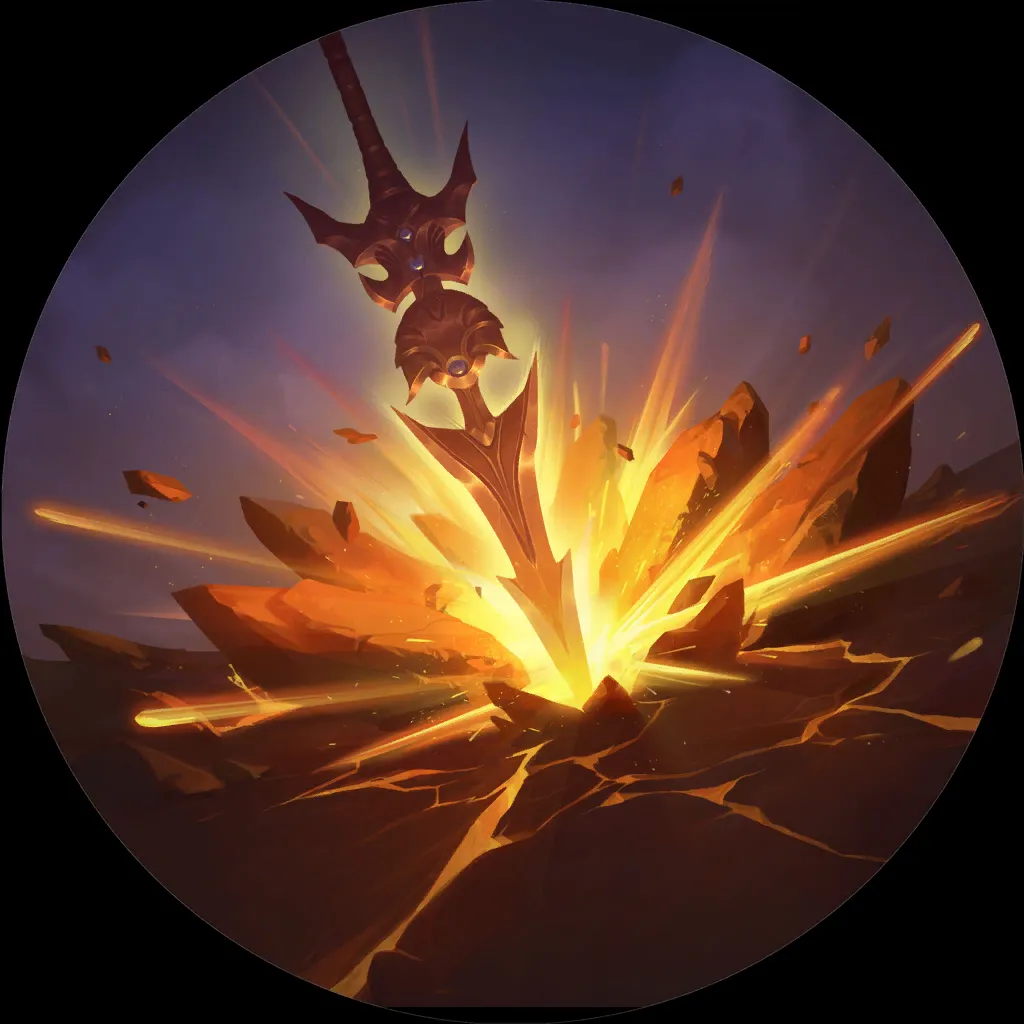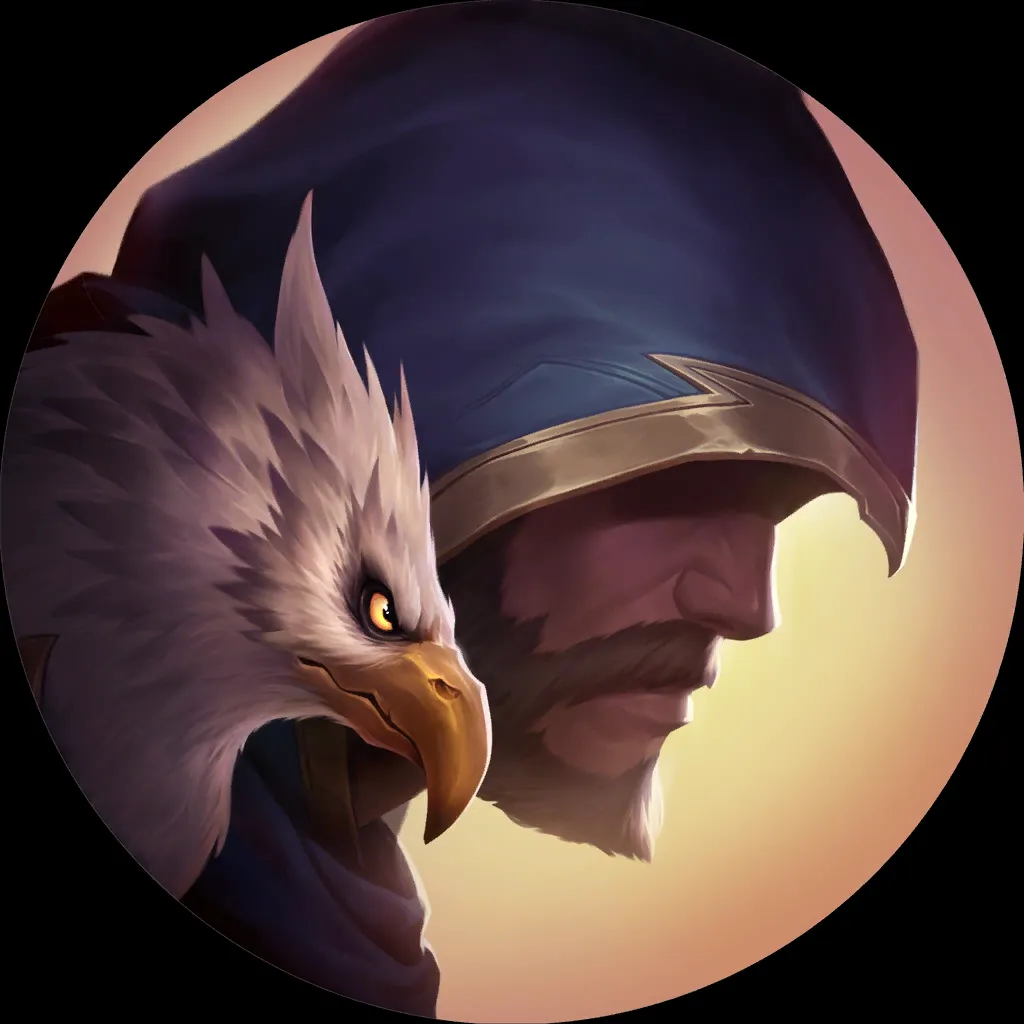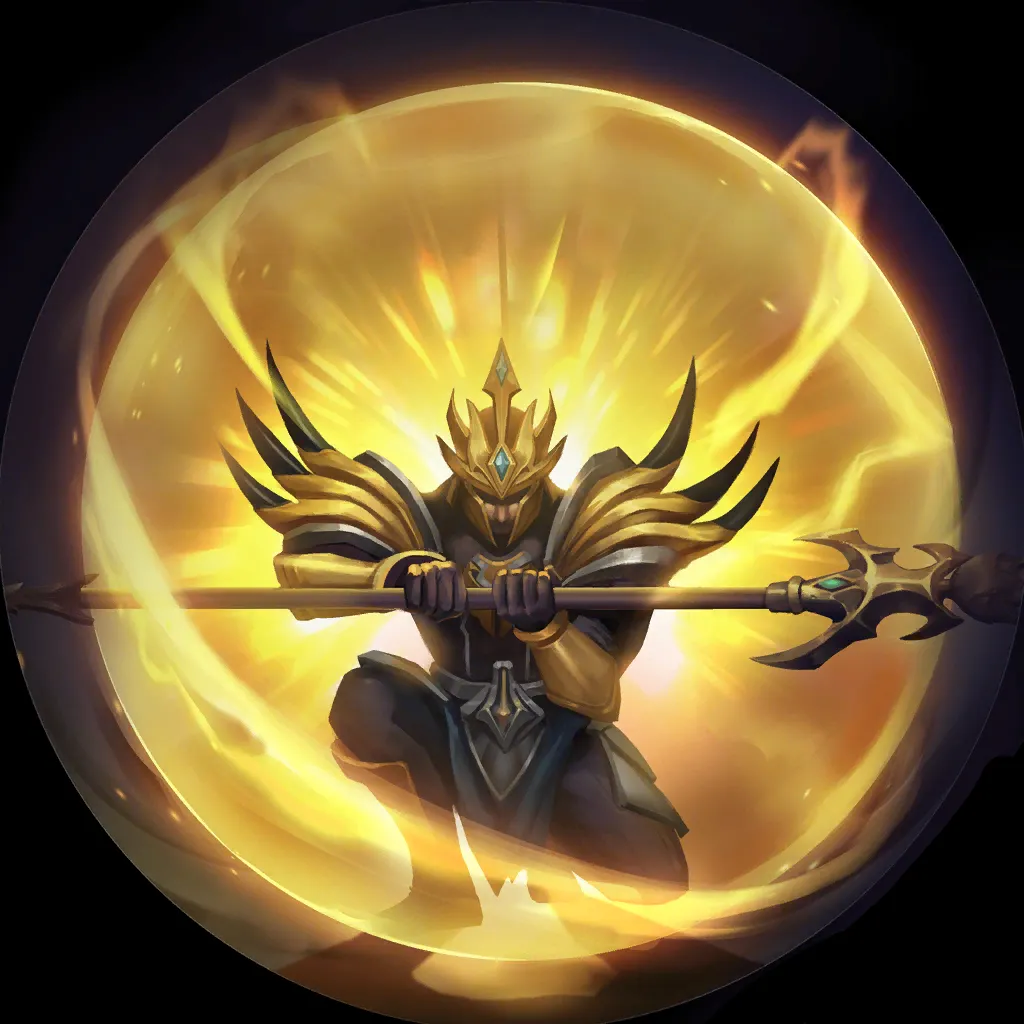 6
0
13
21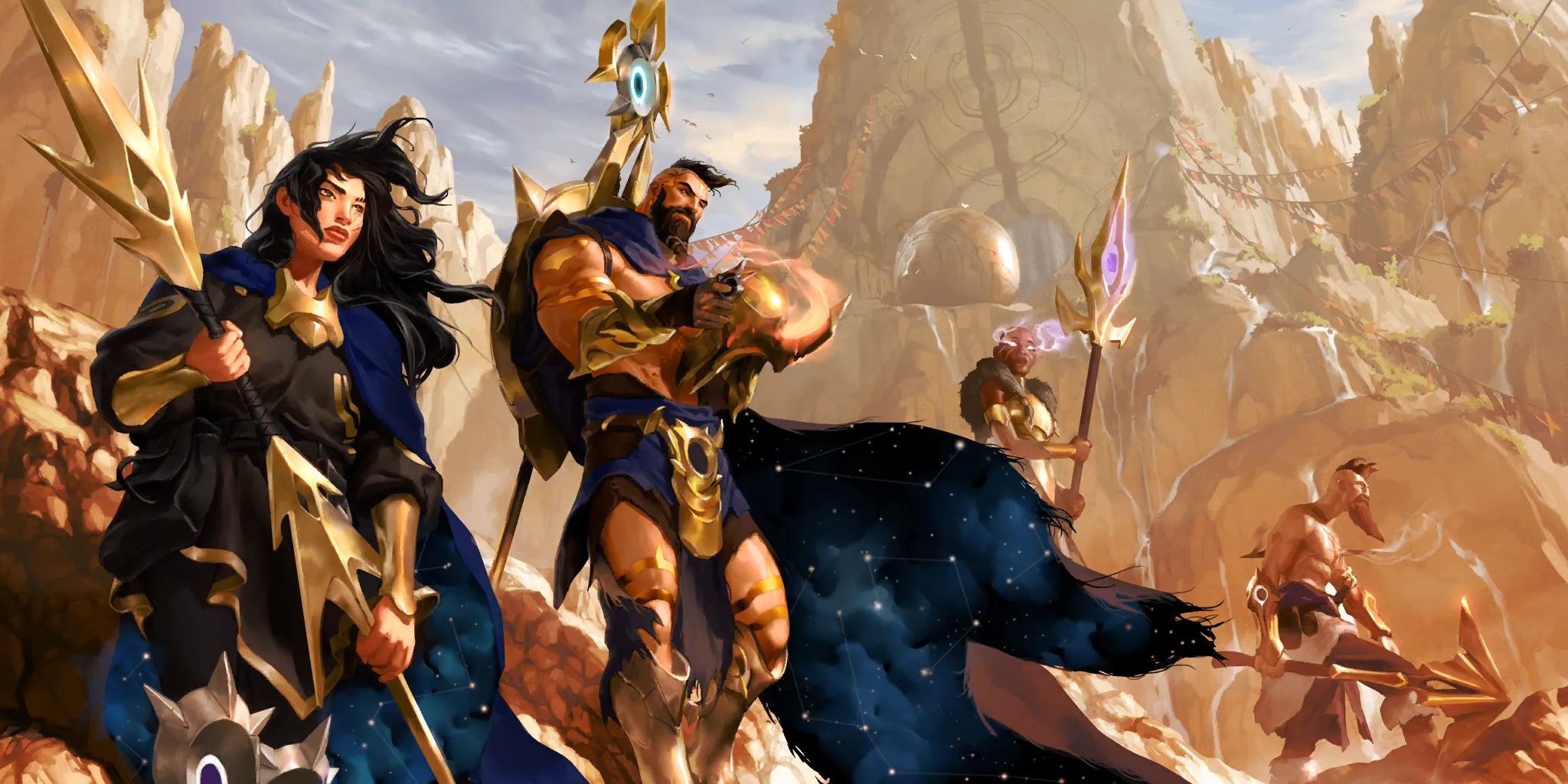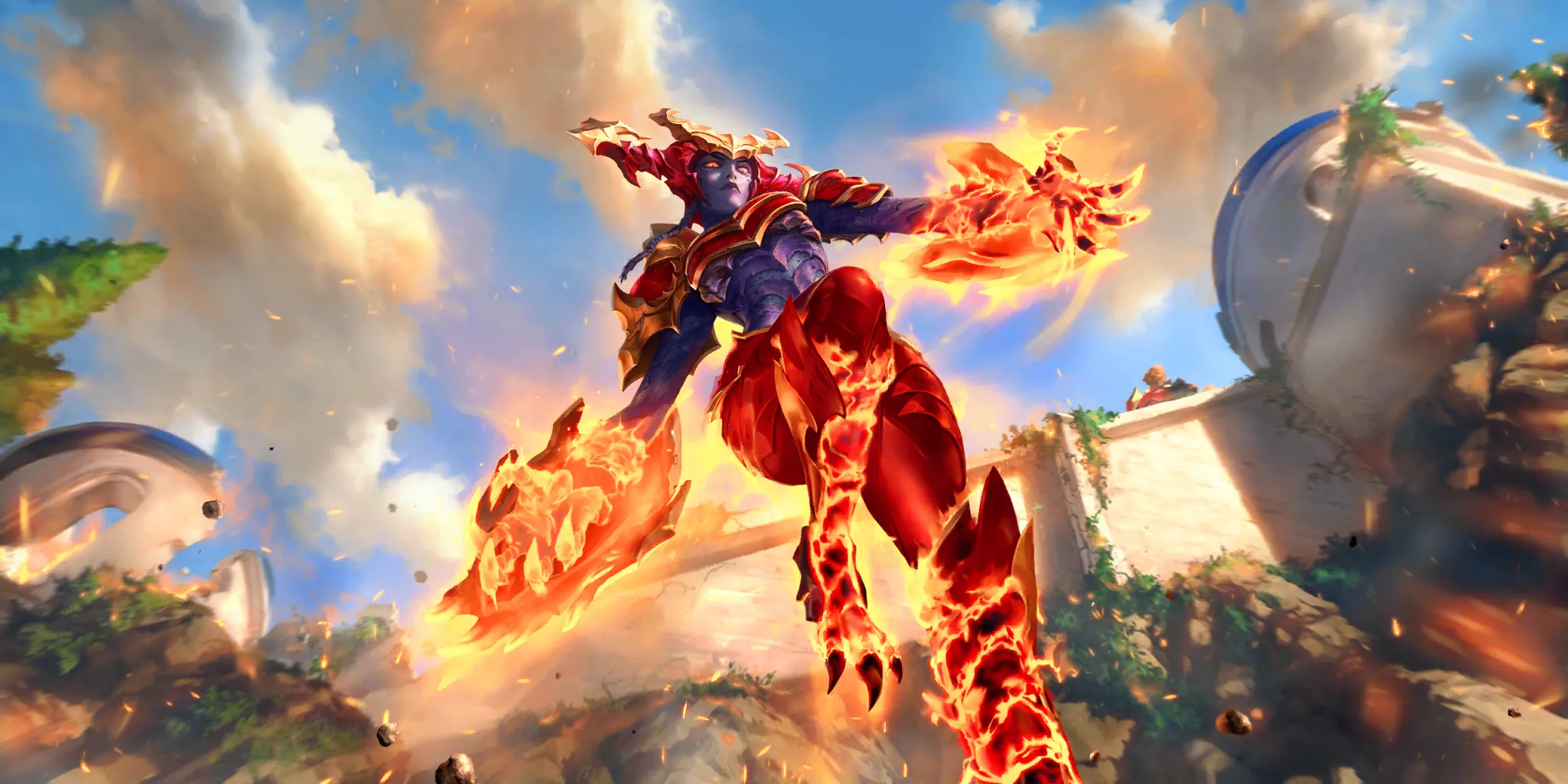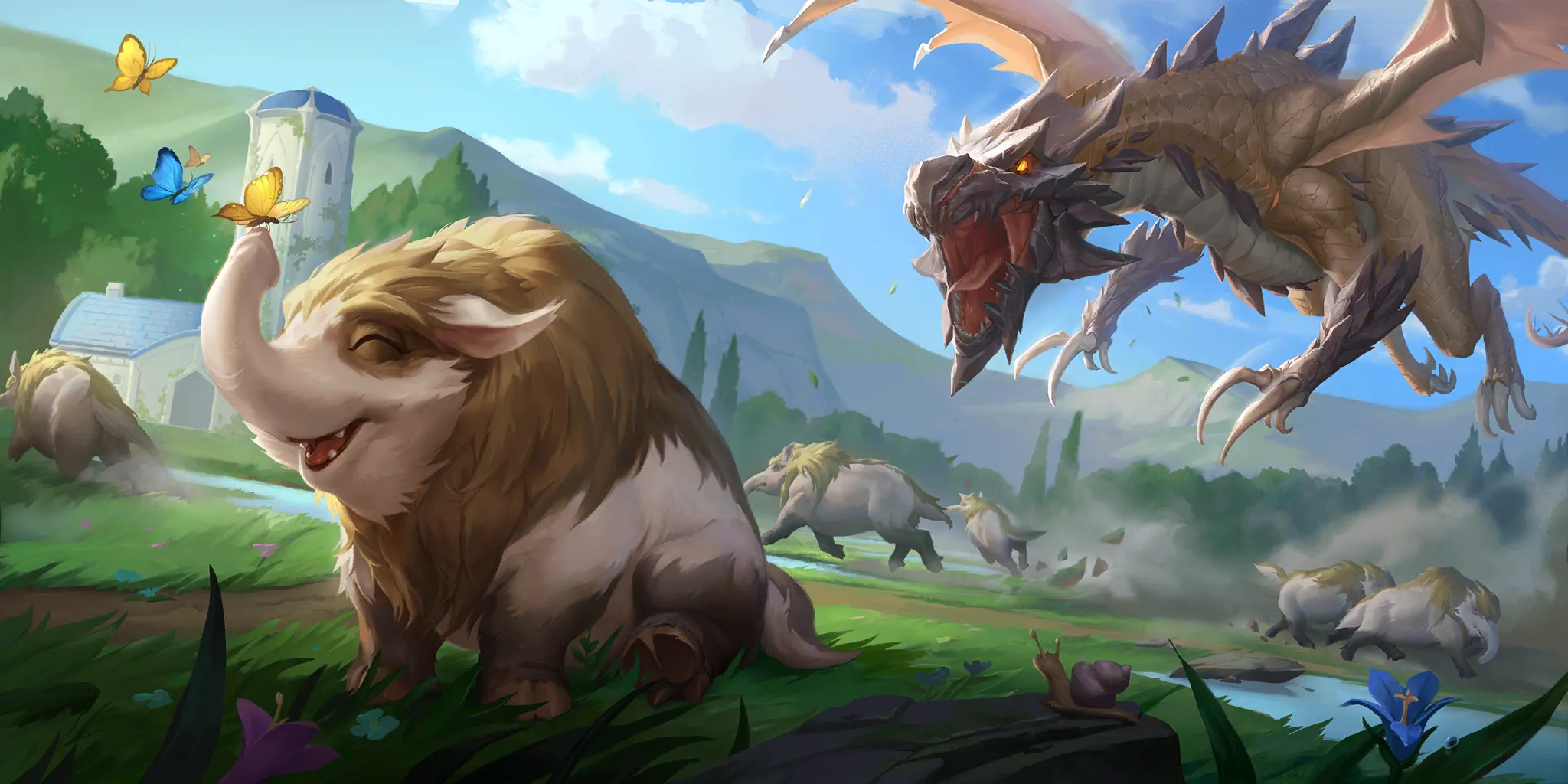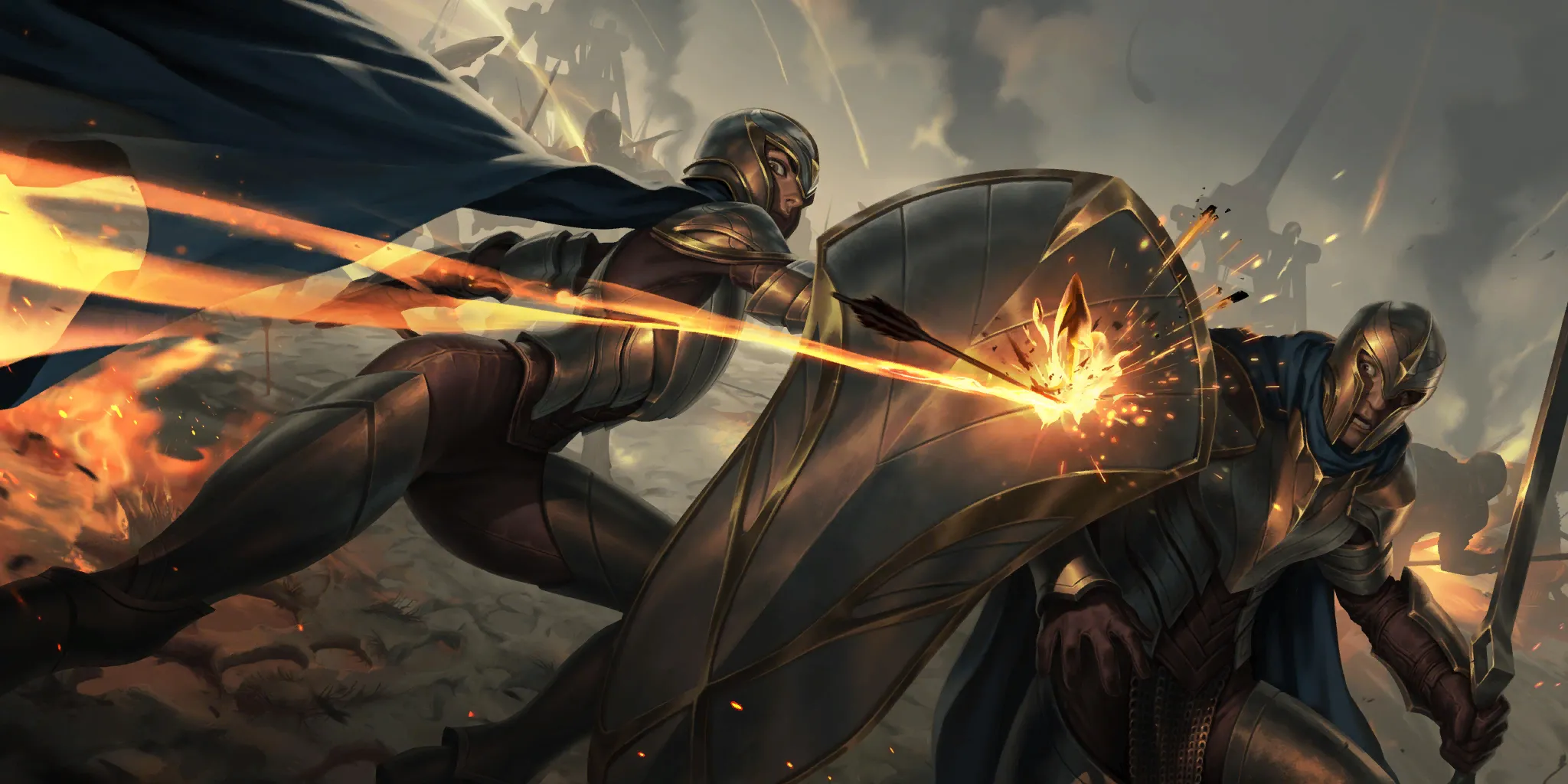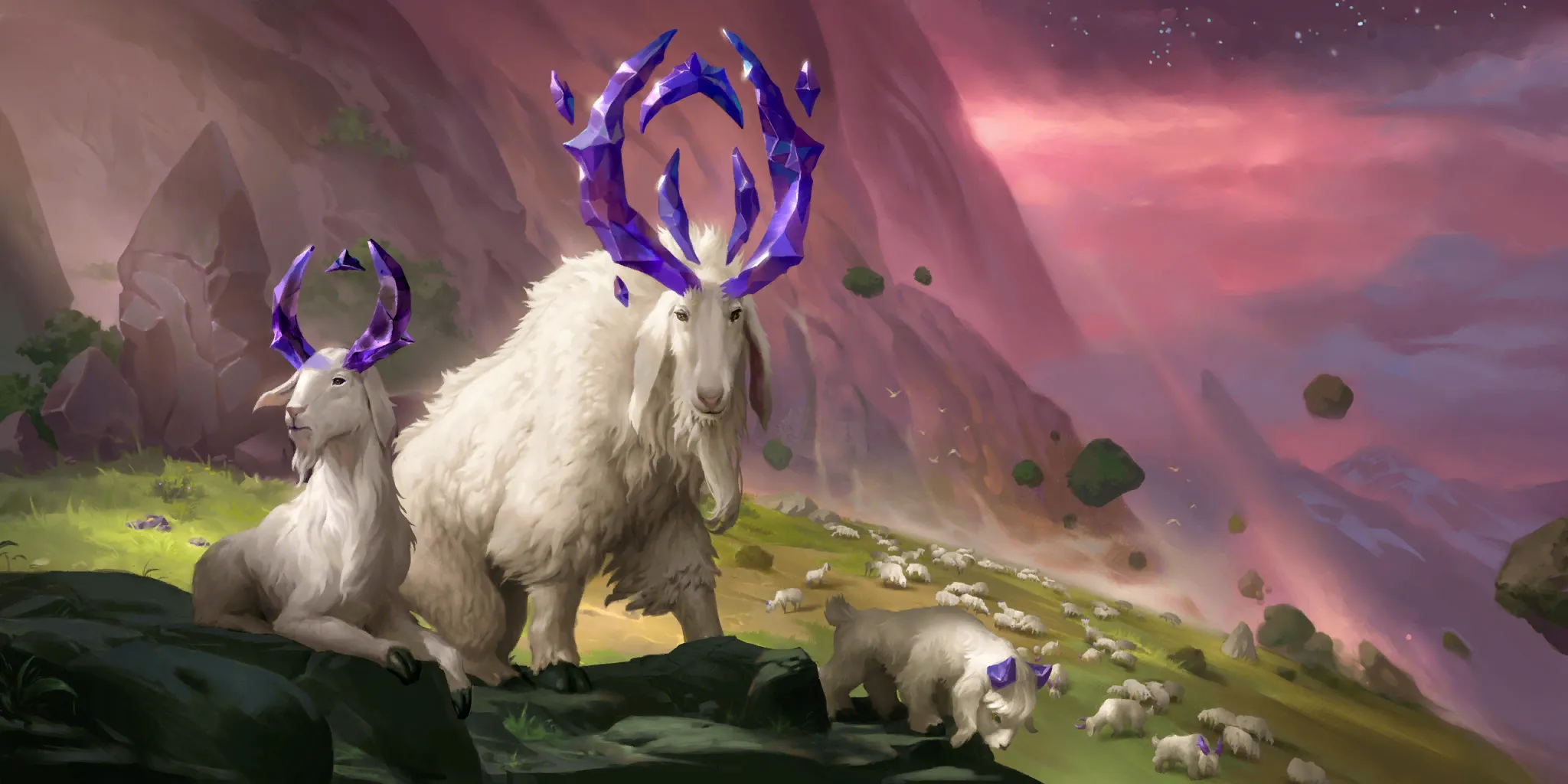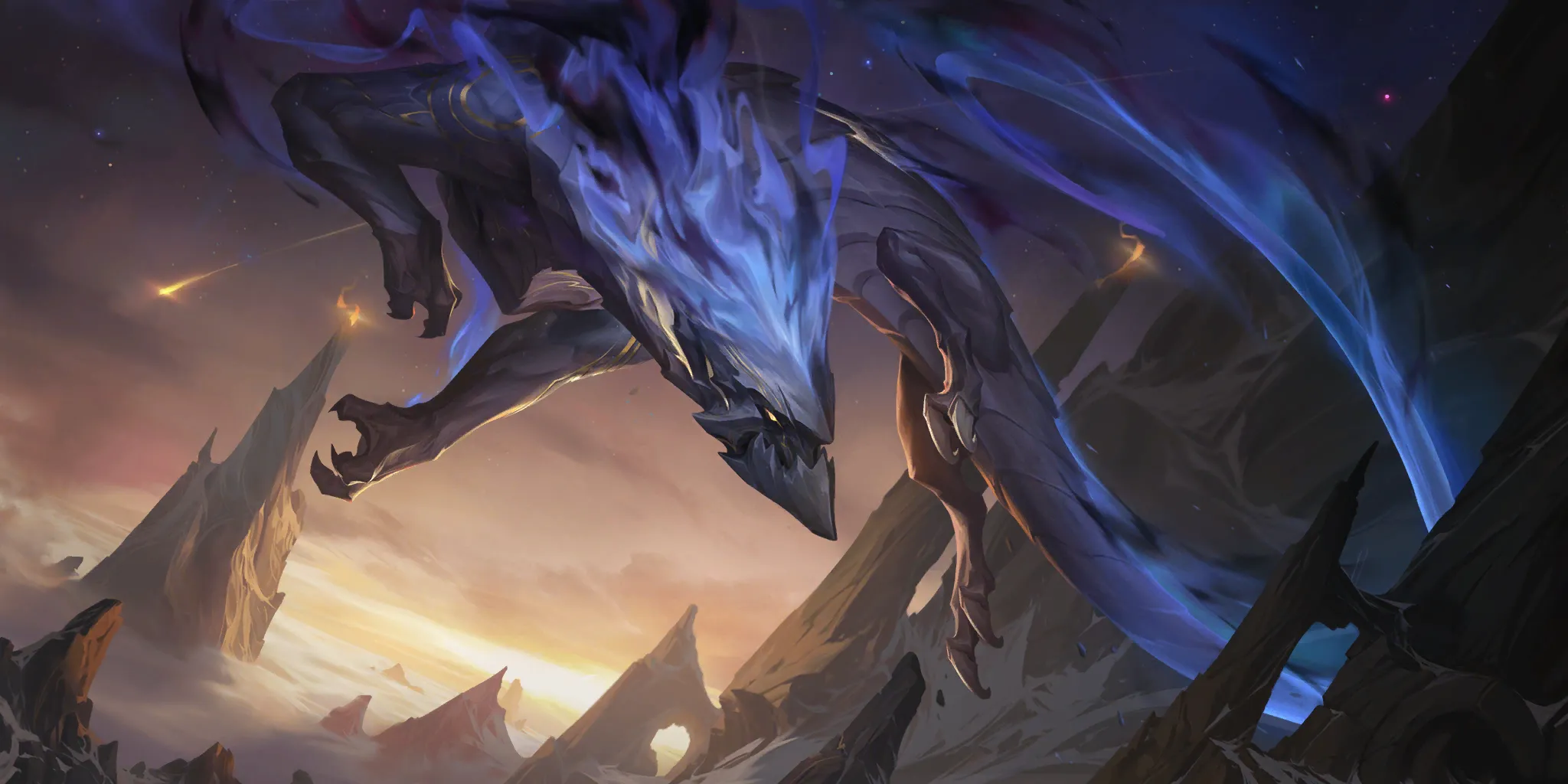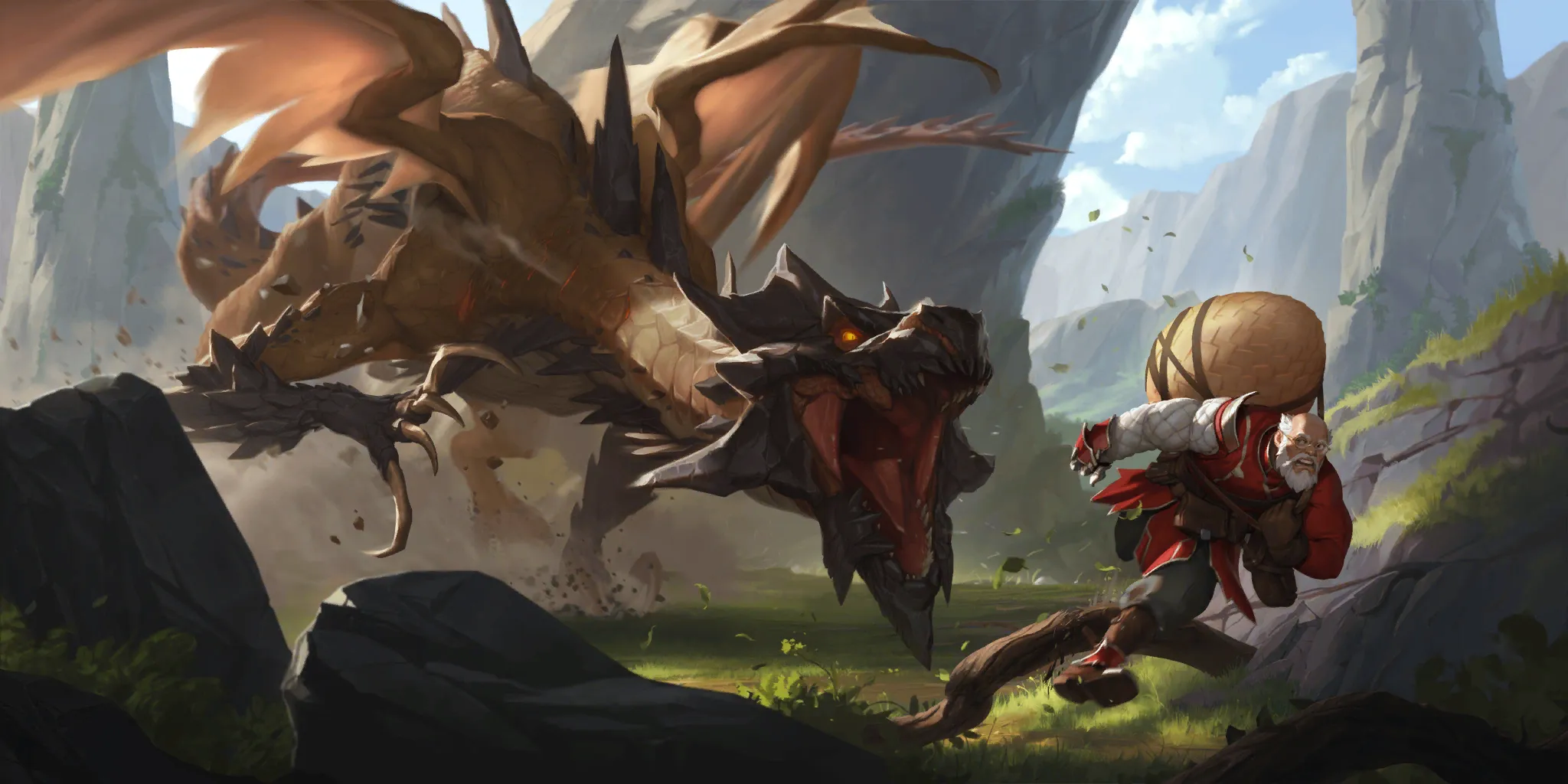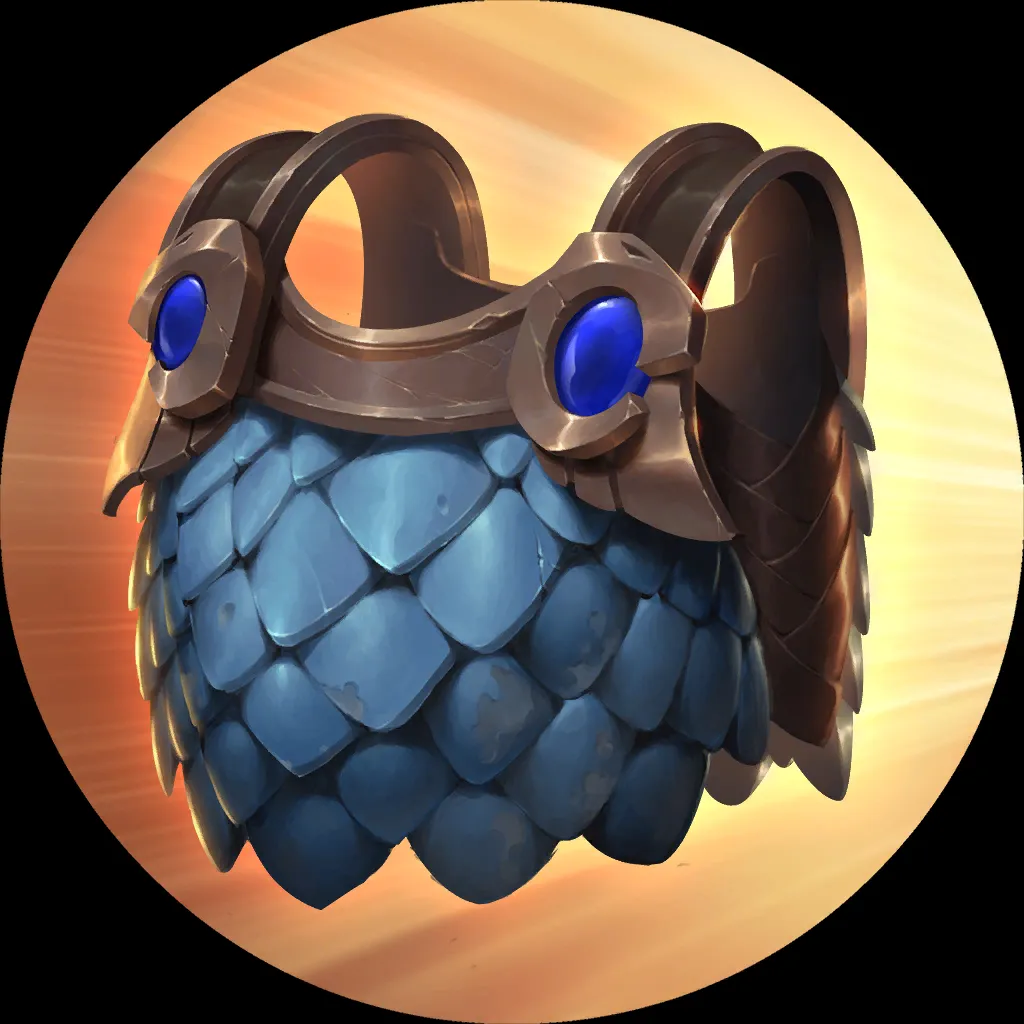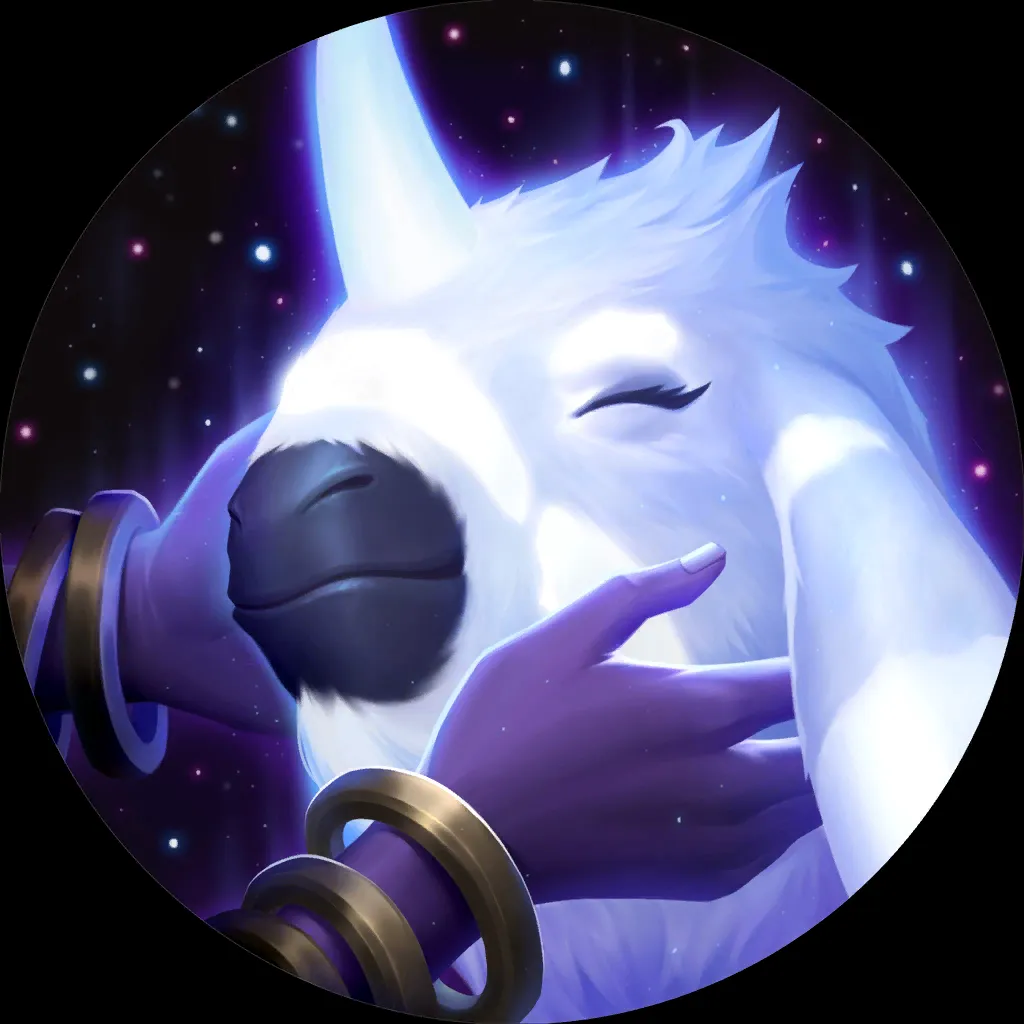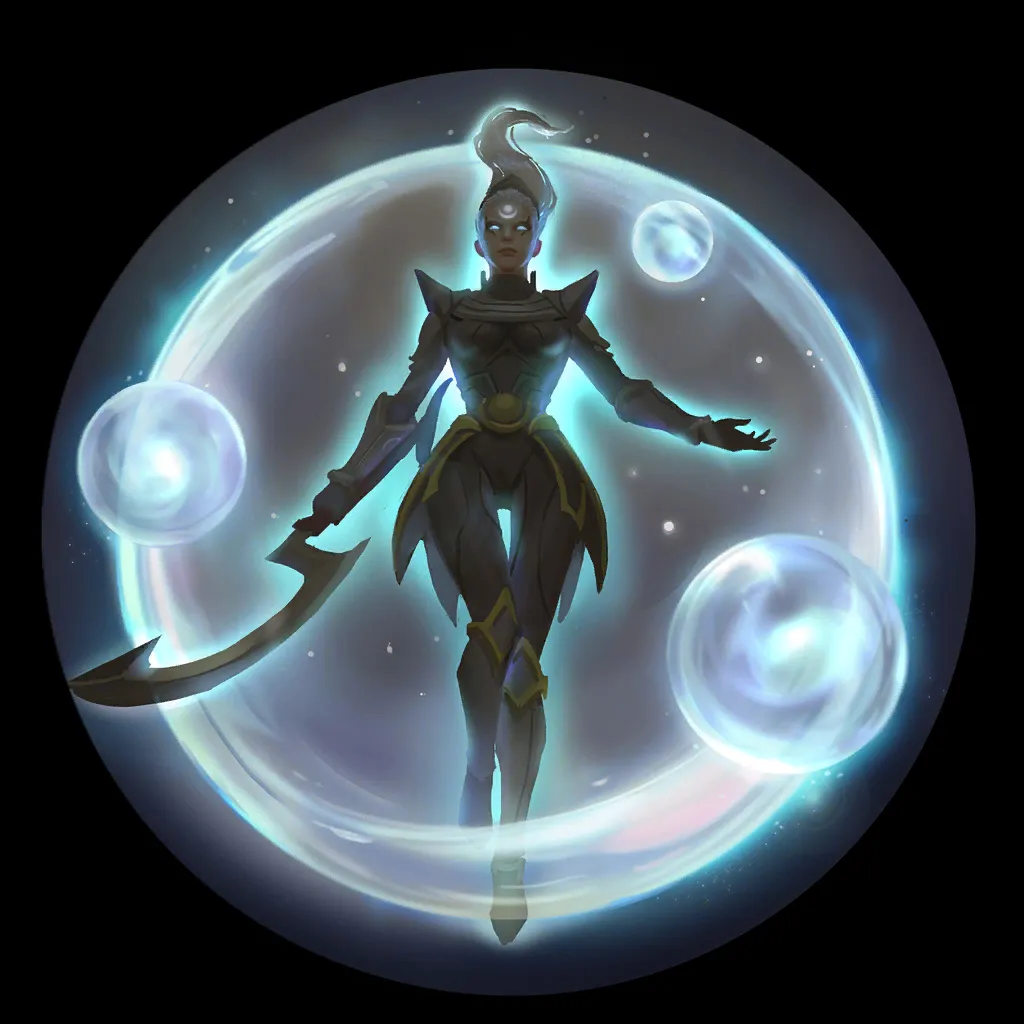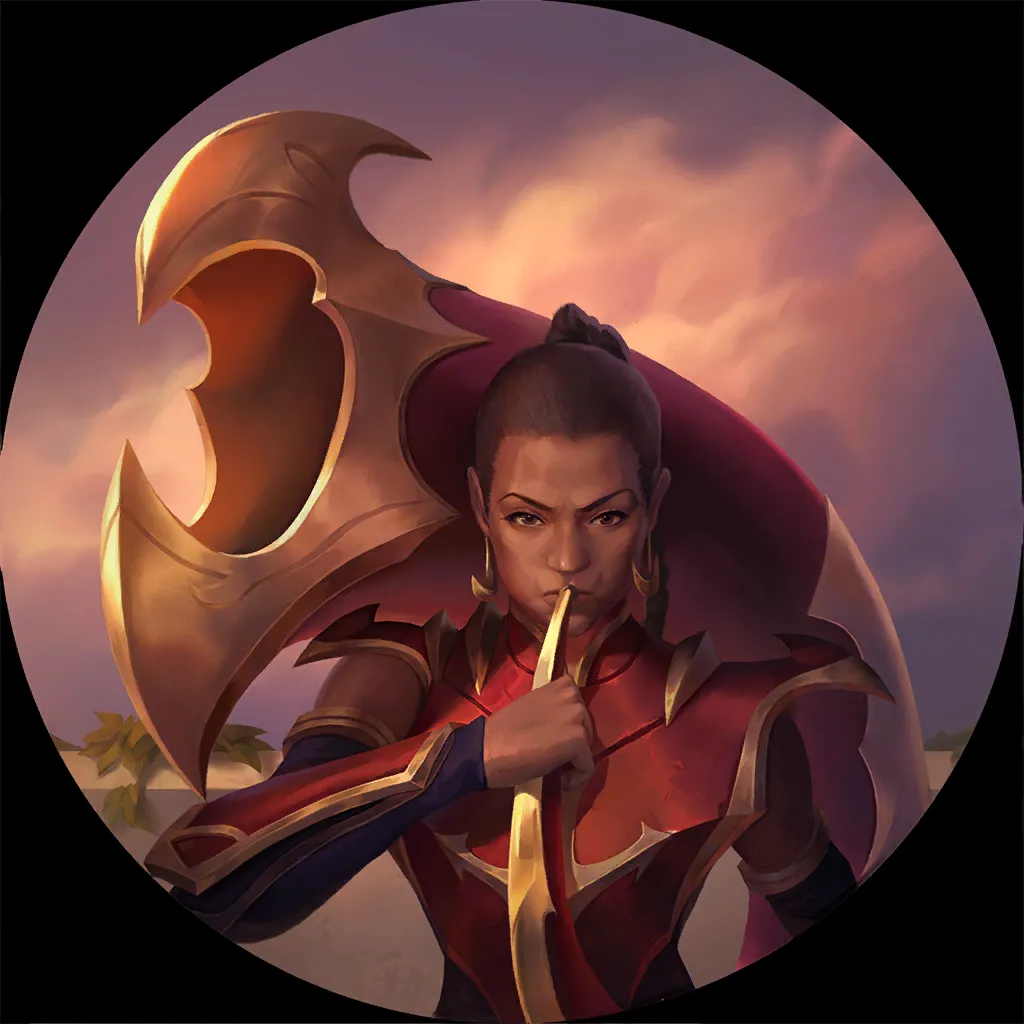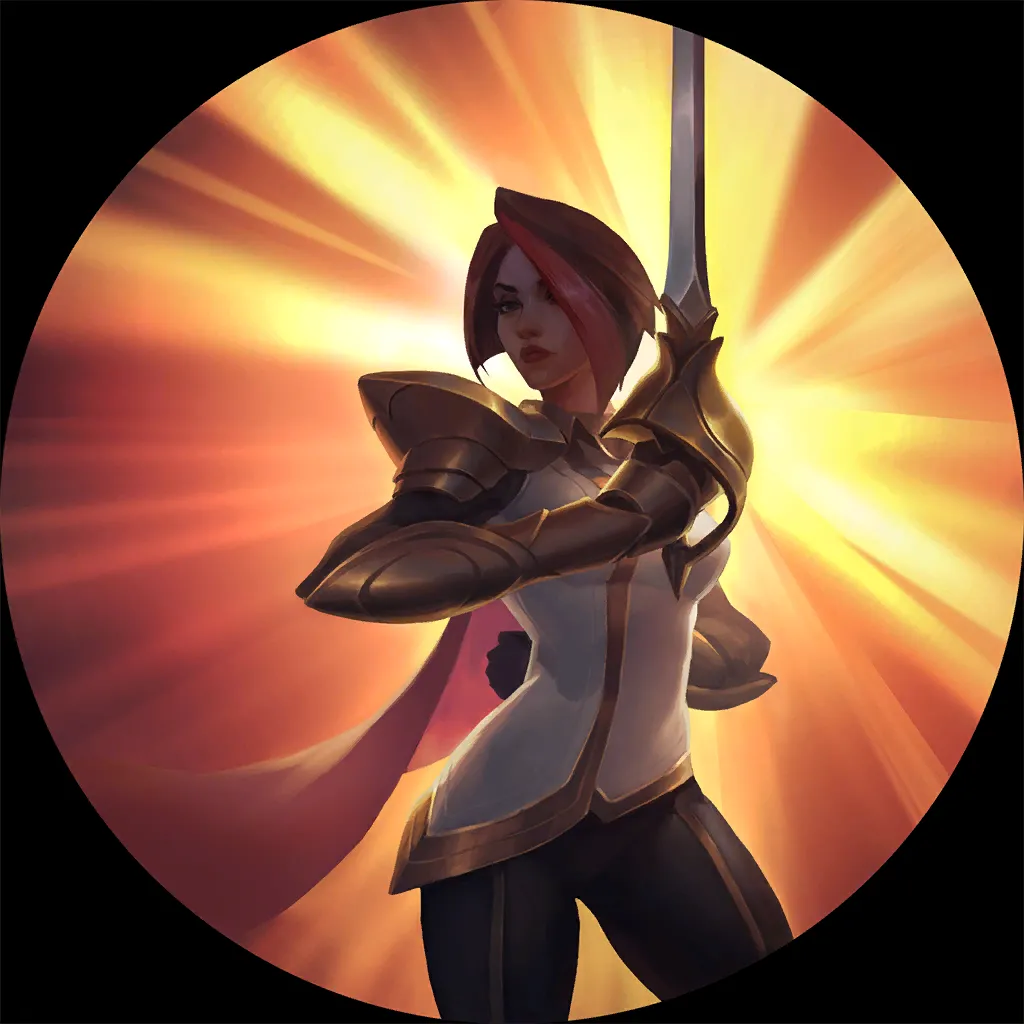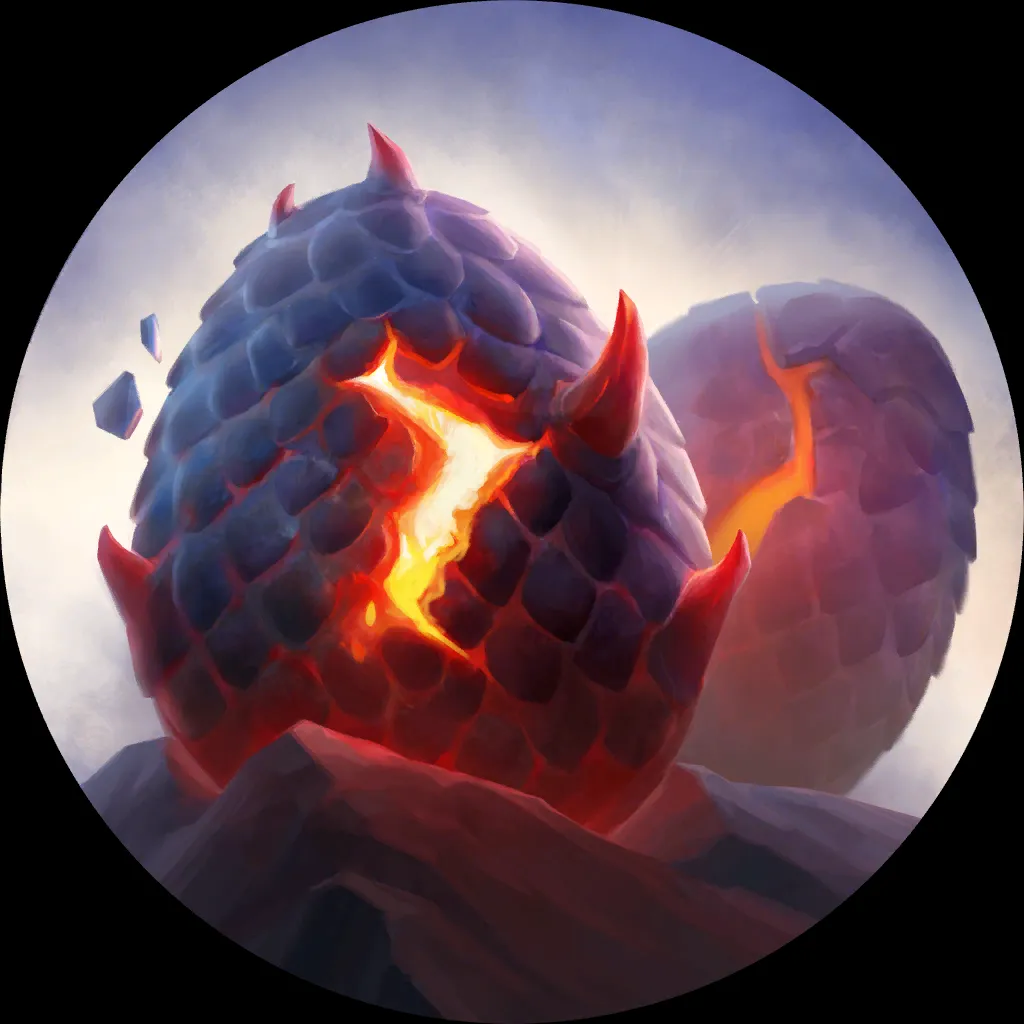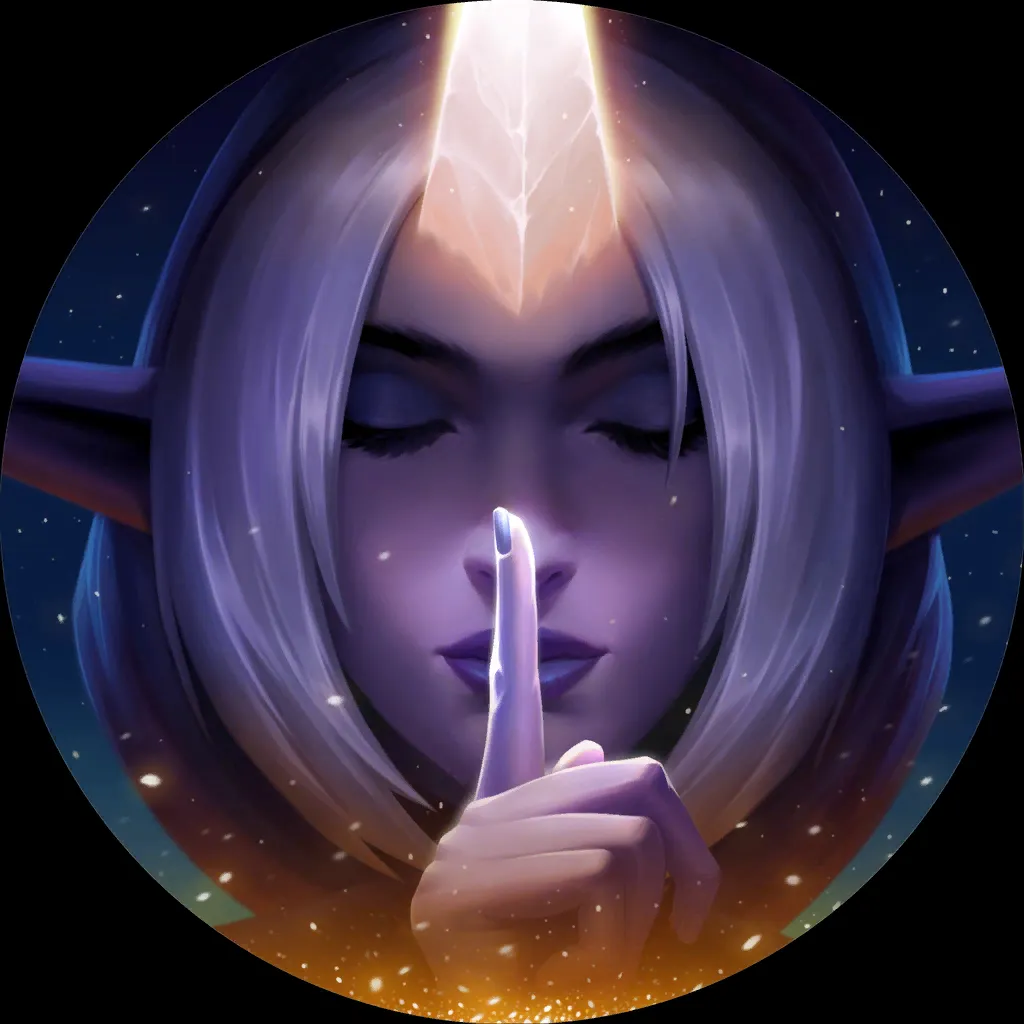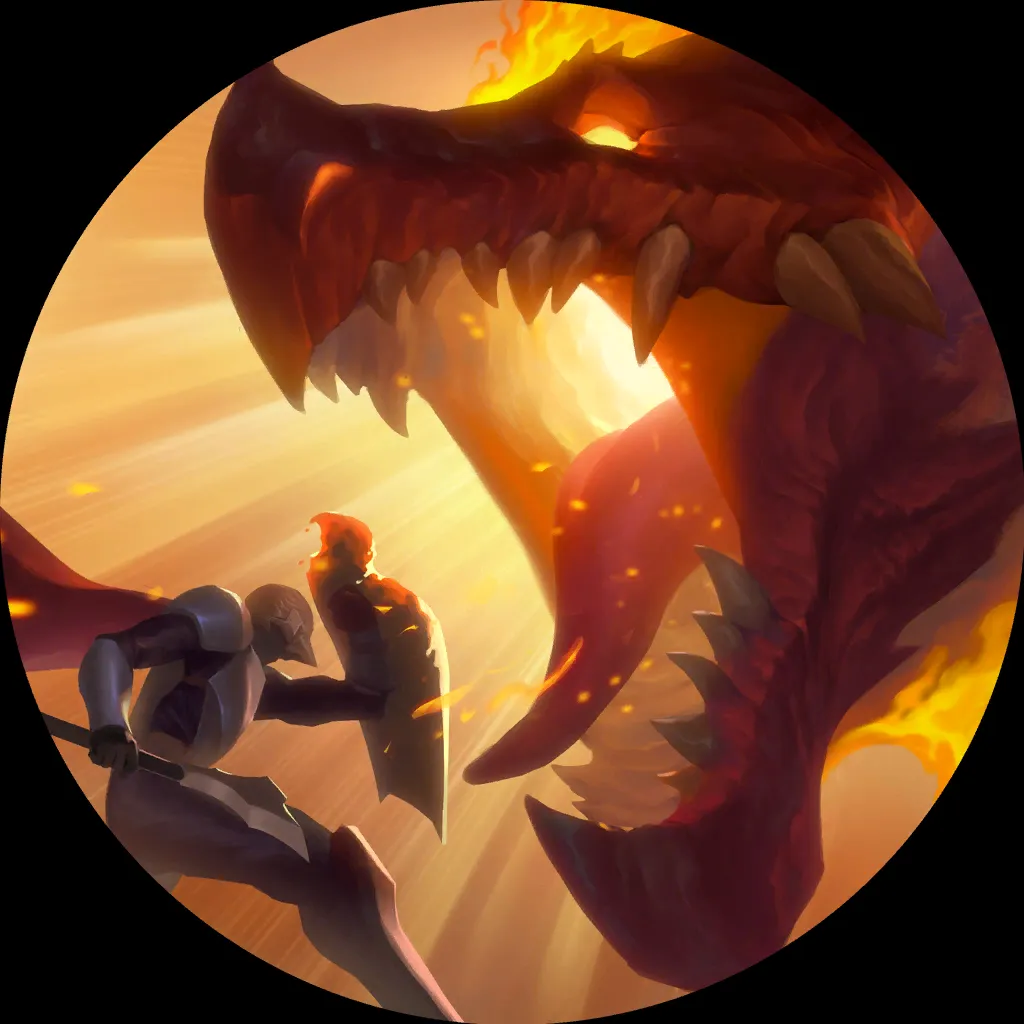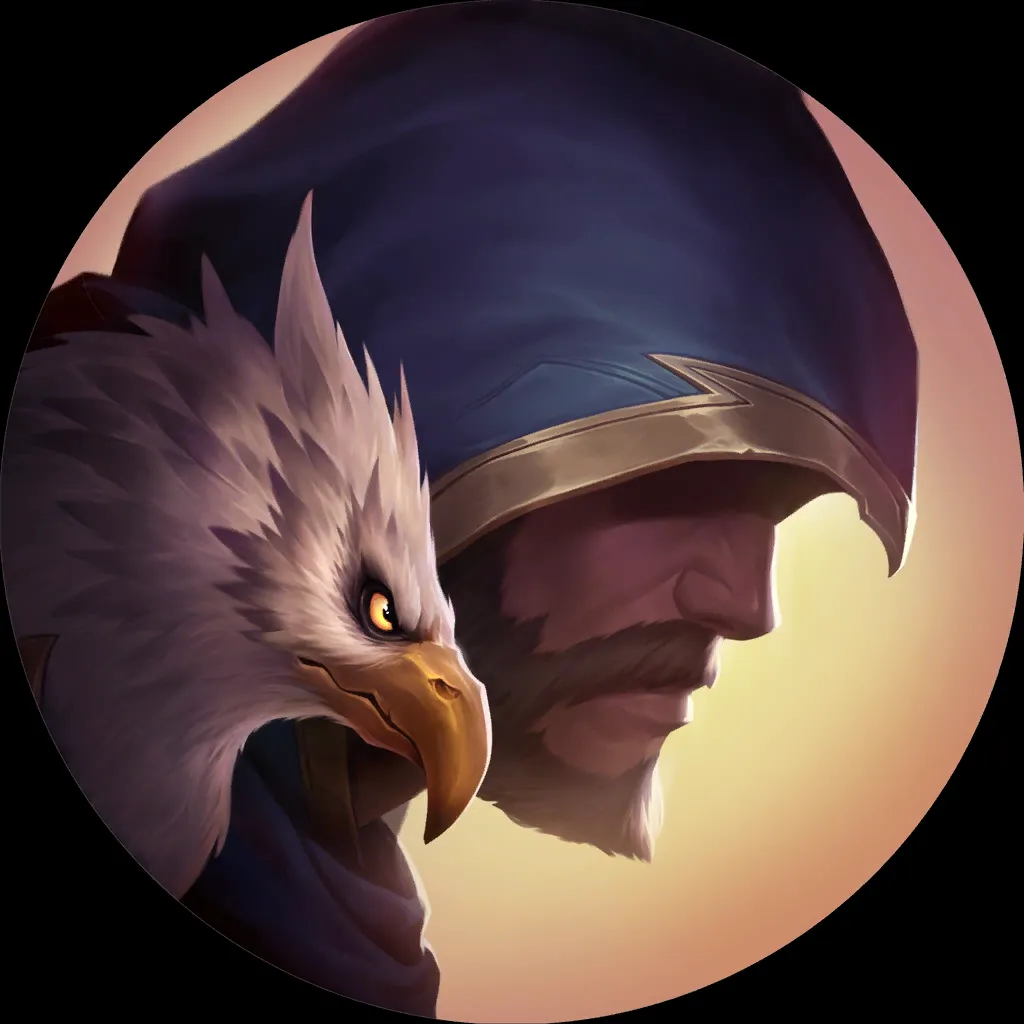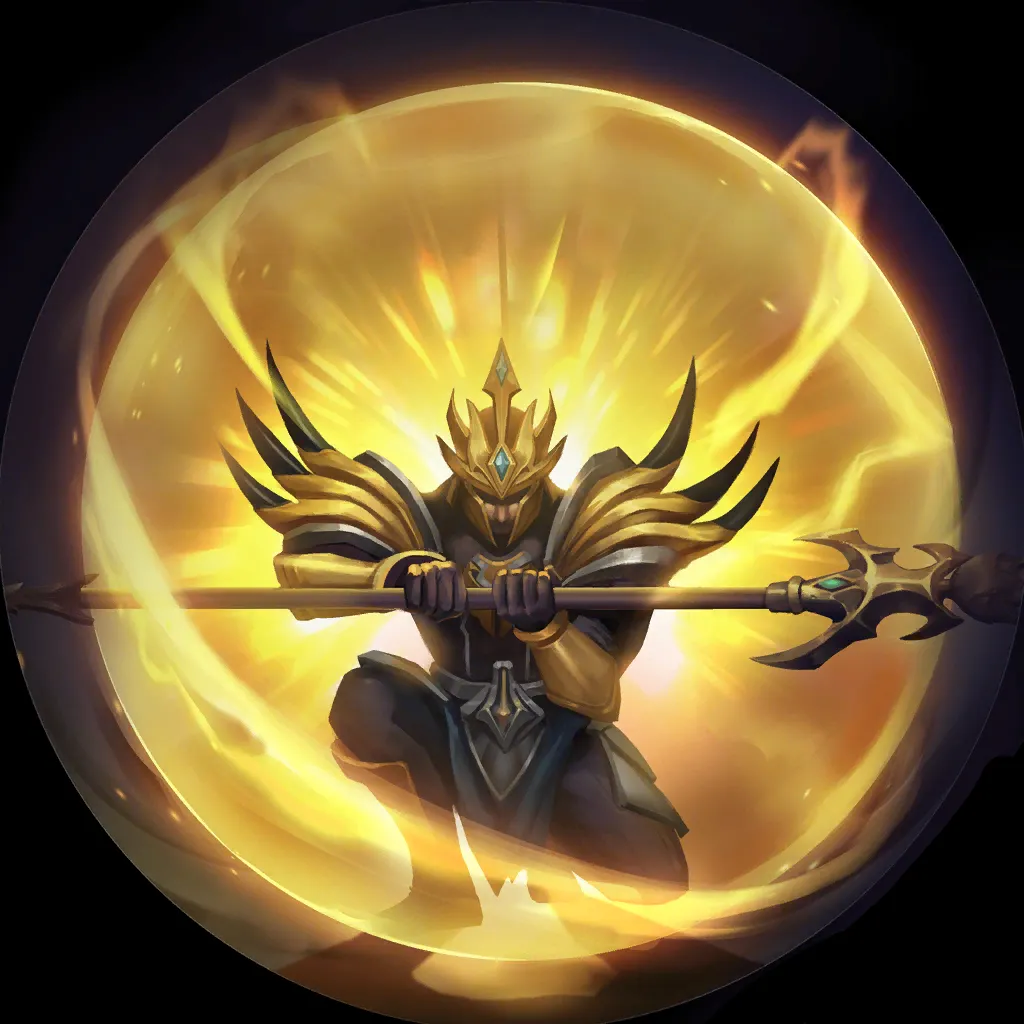 6
4
6
24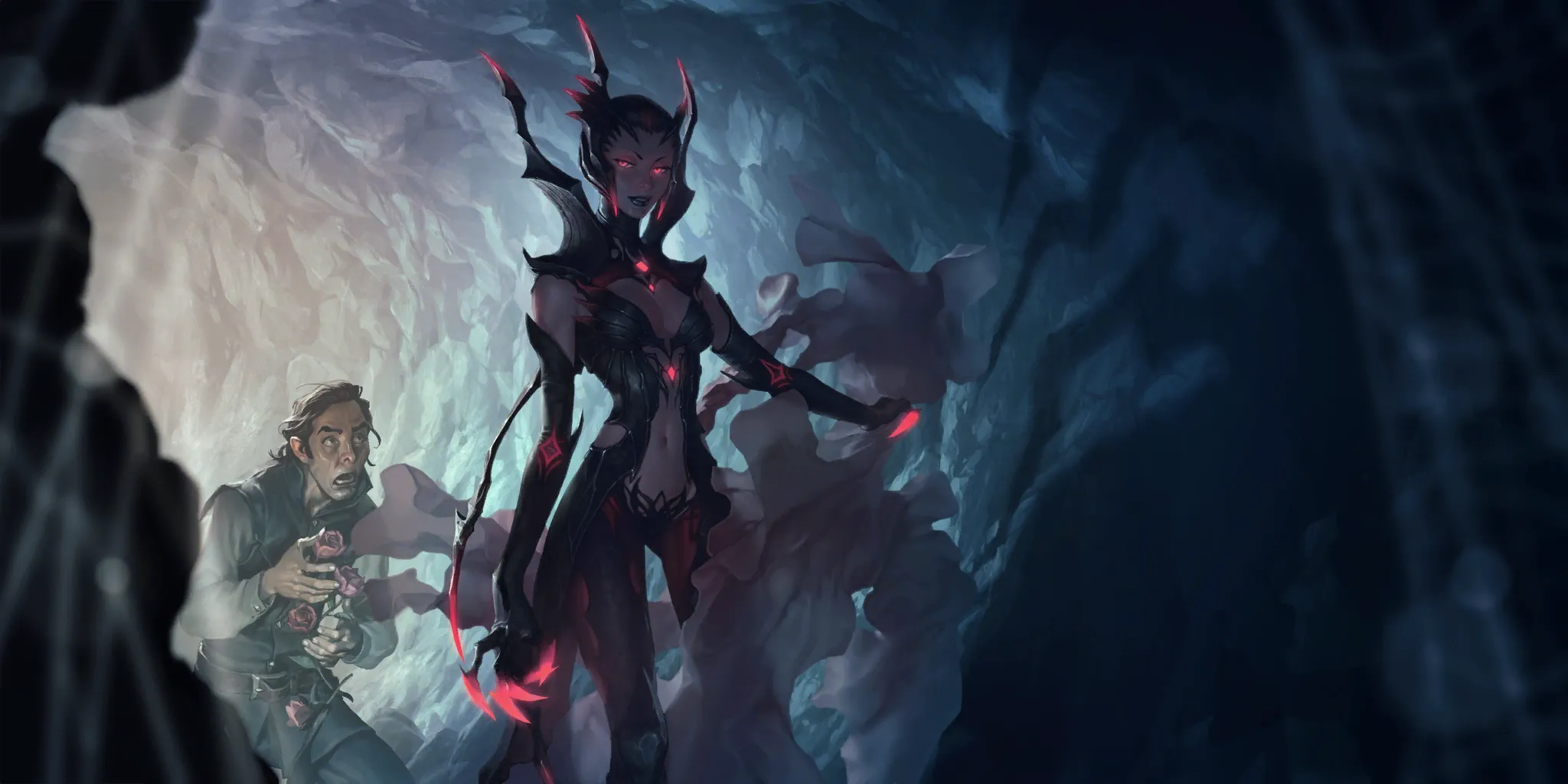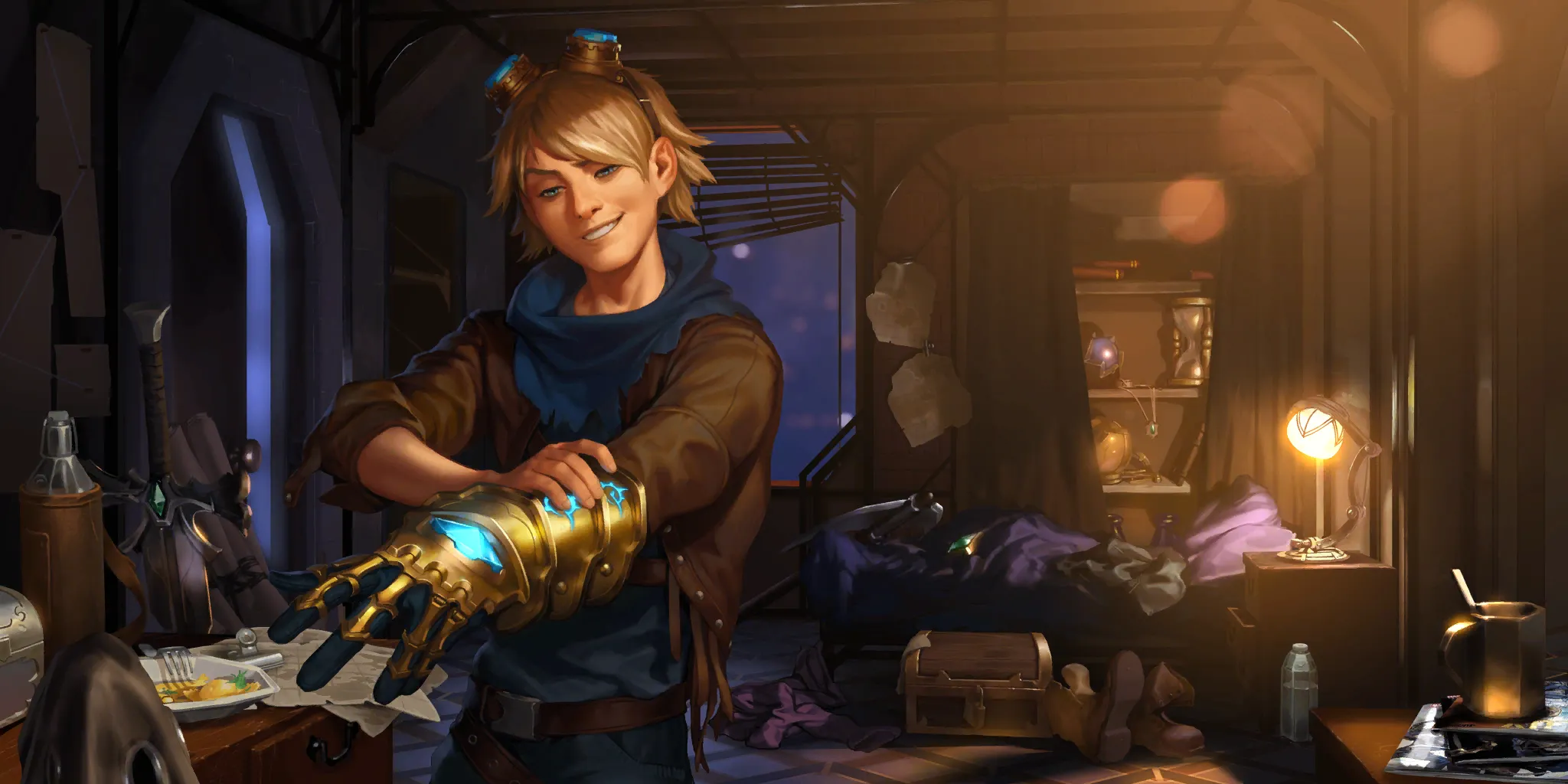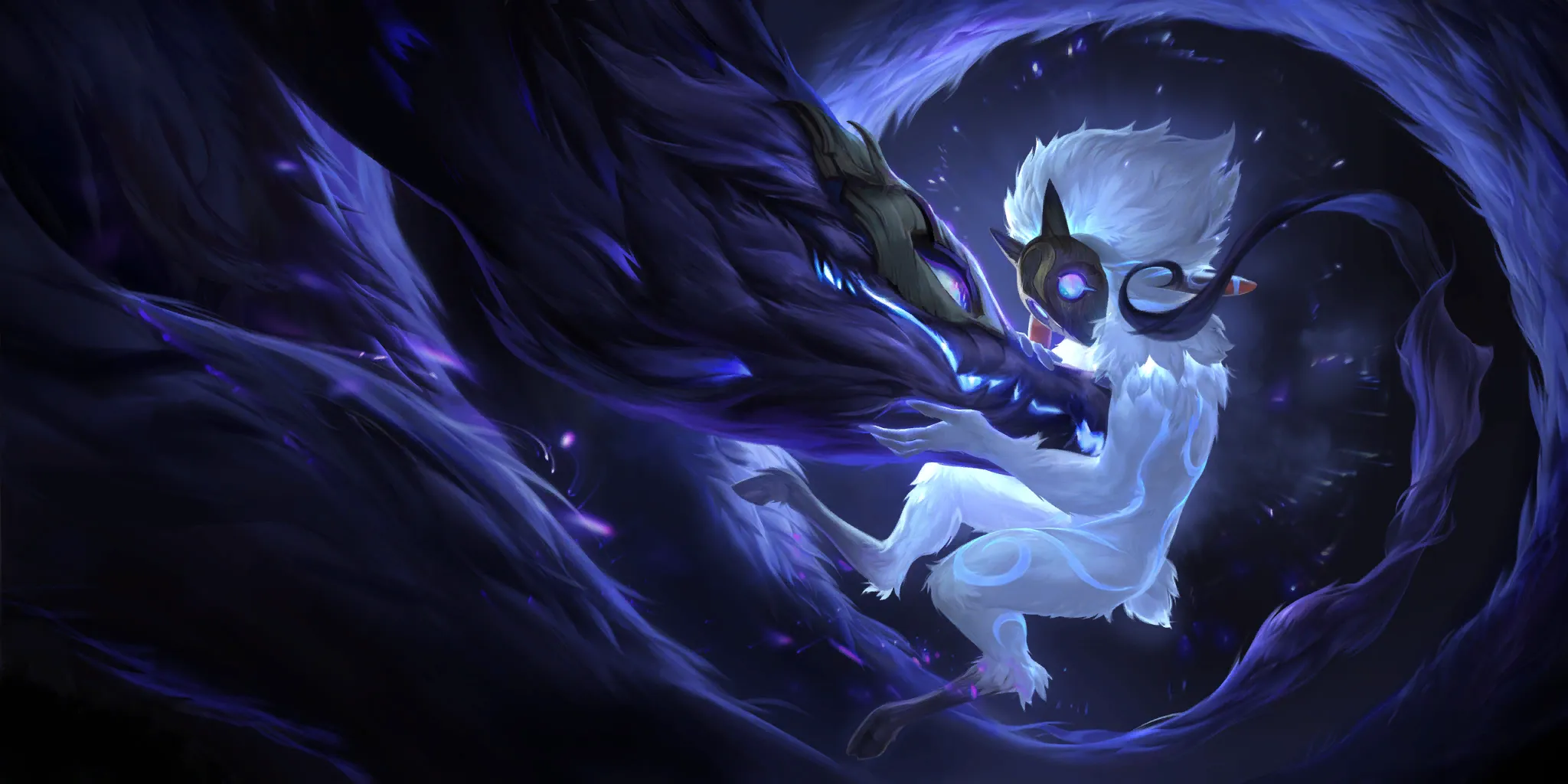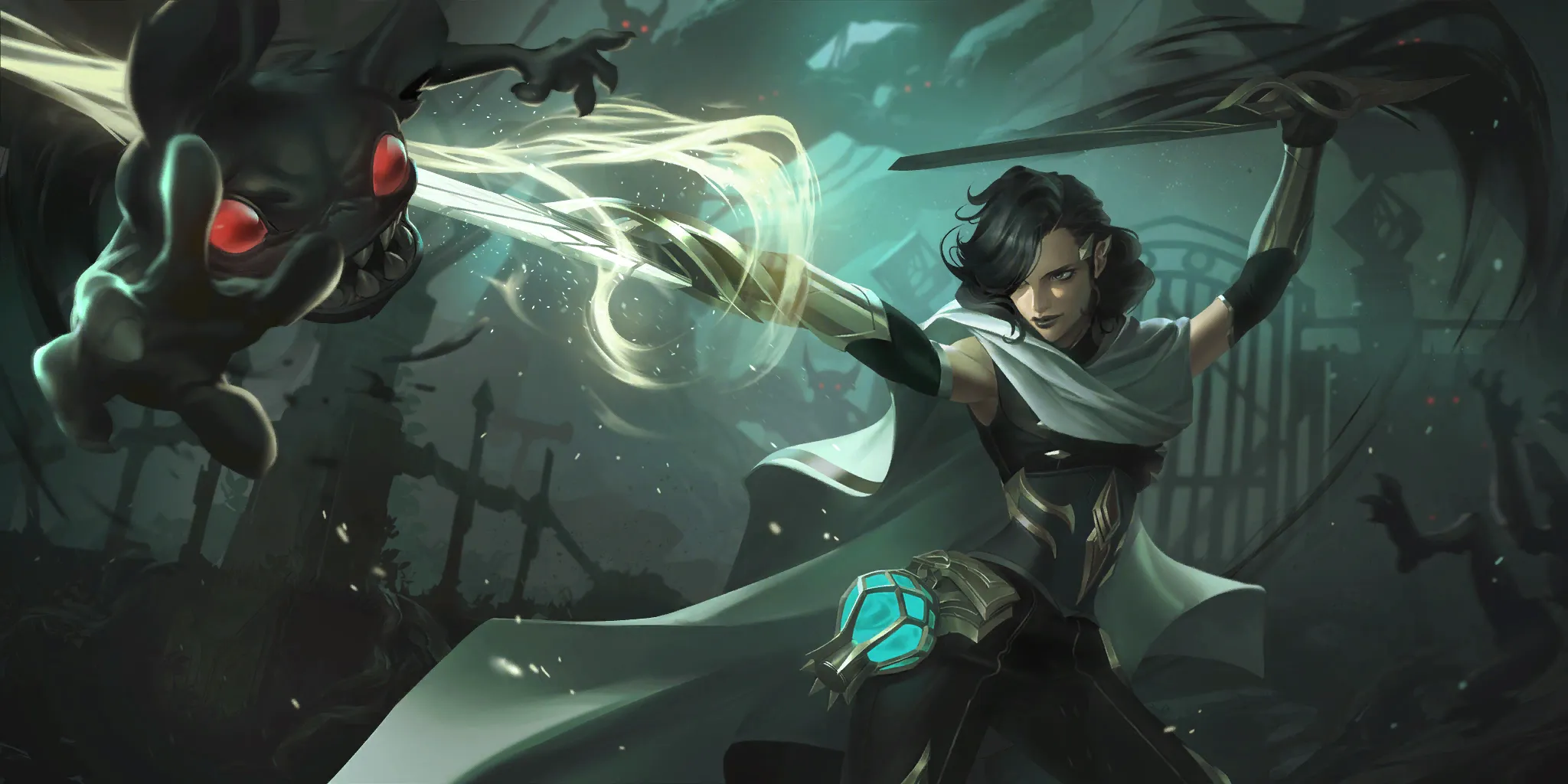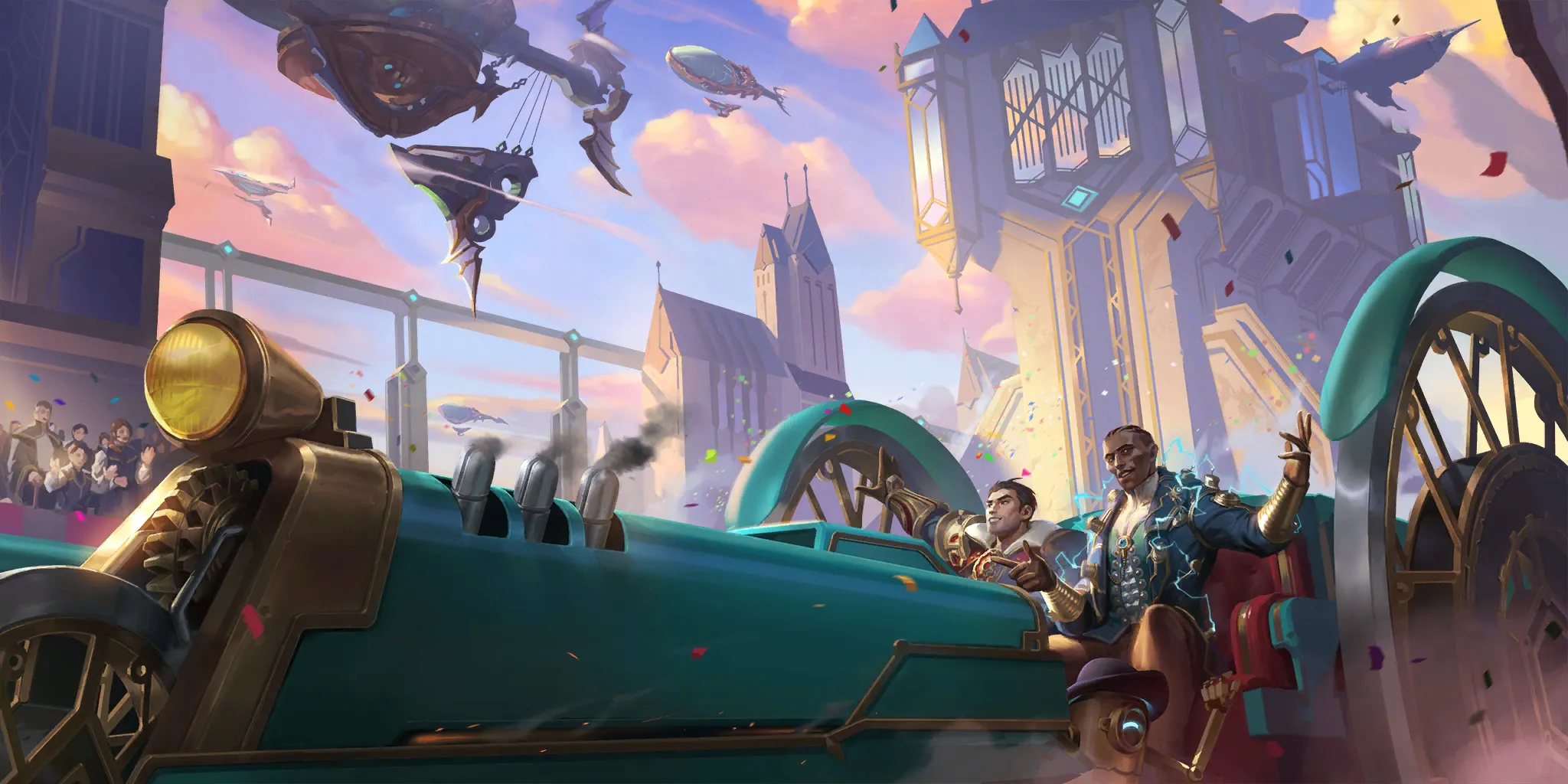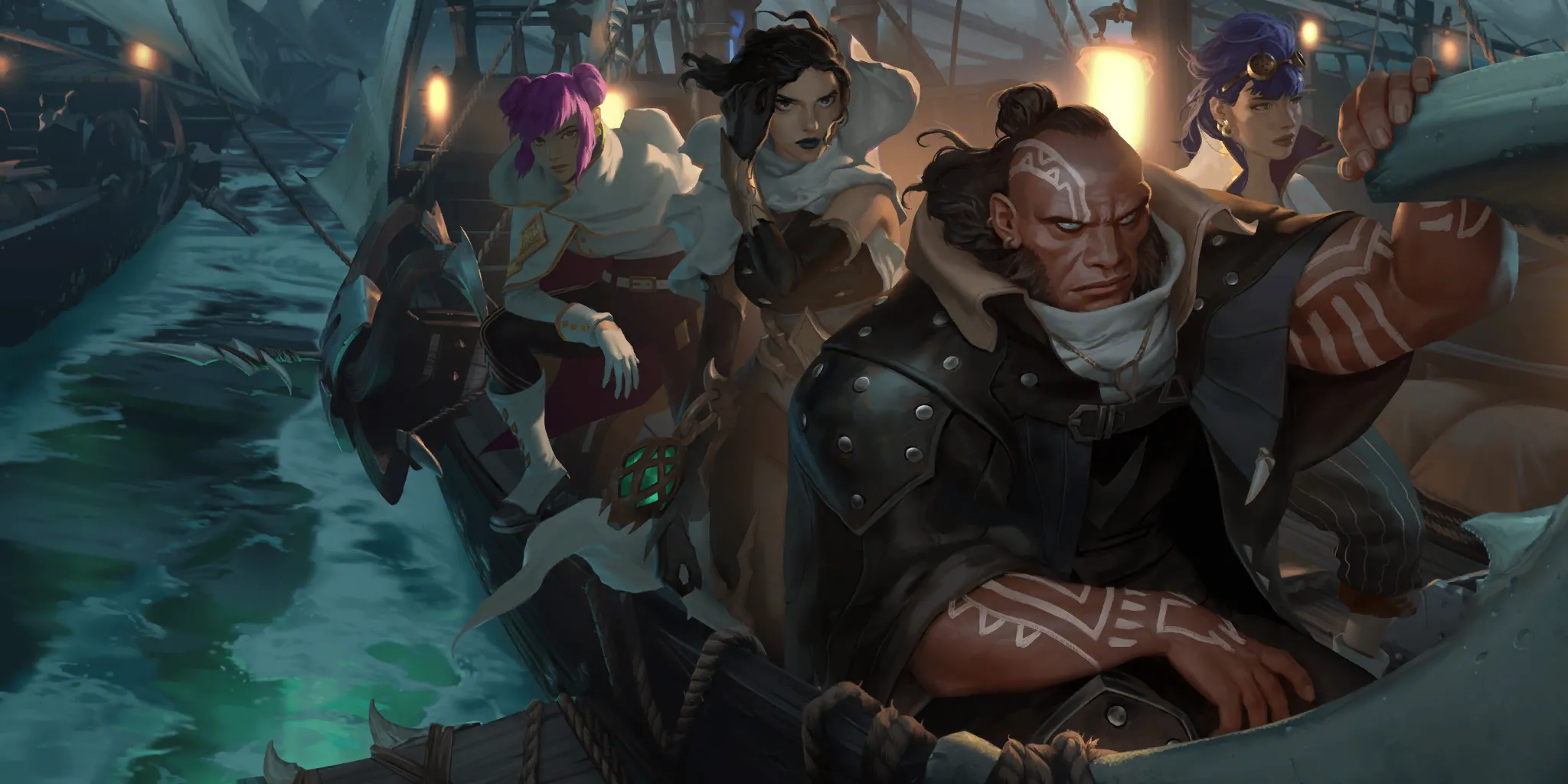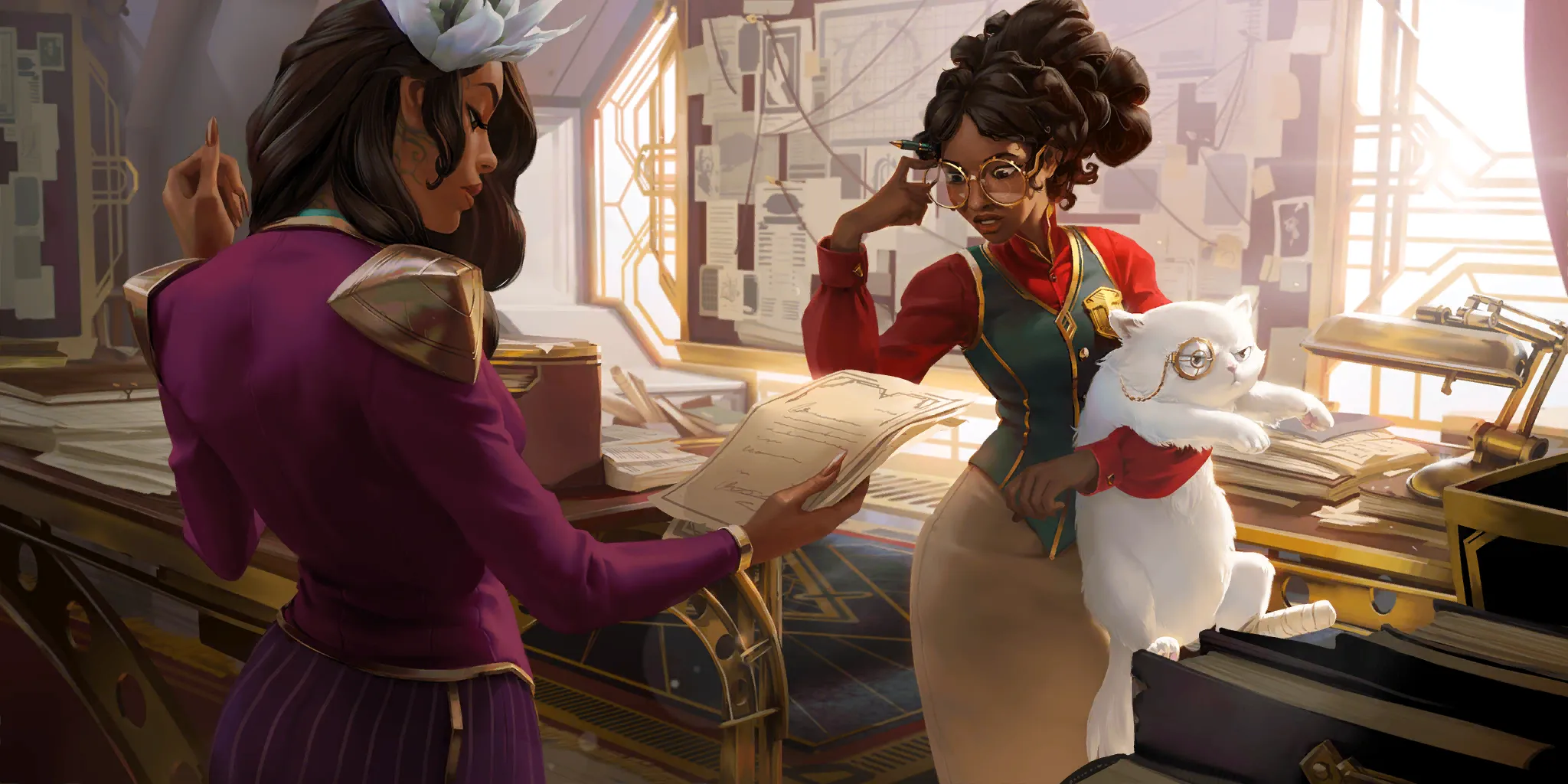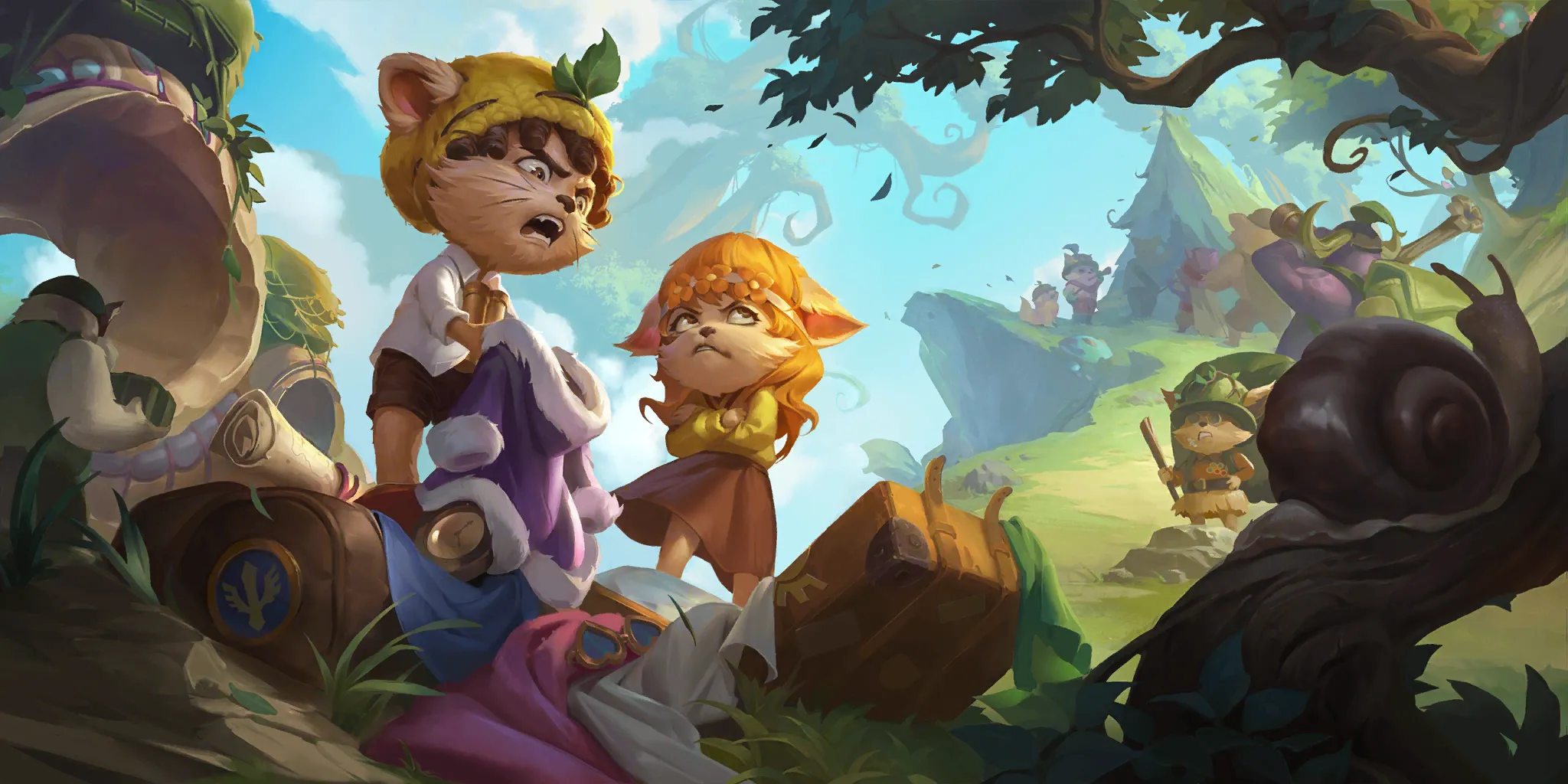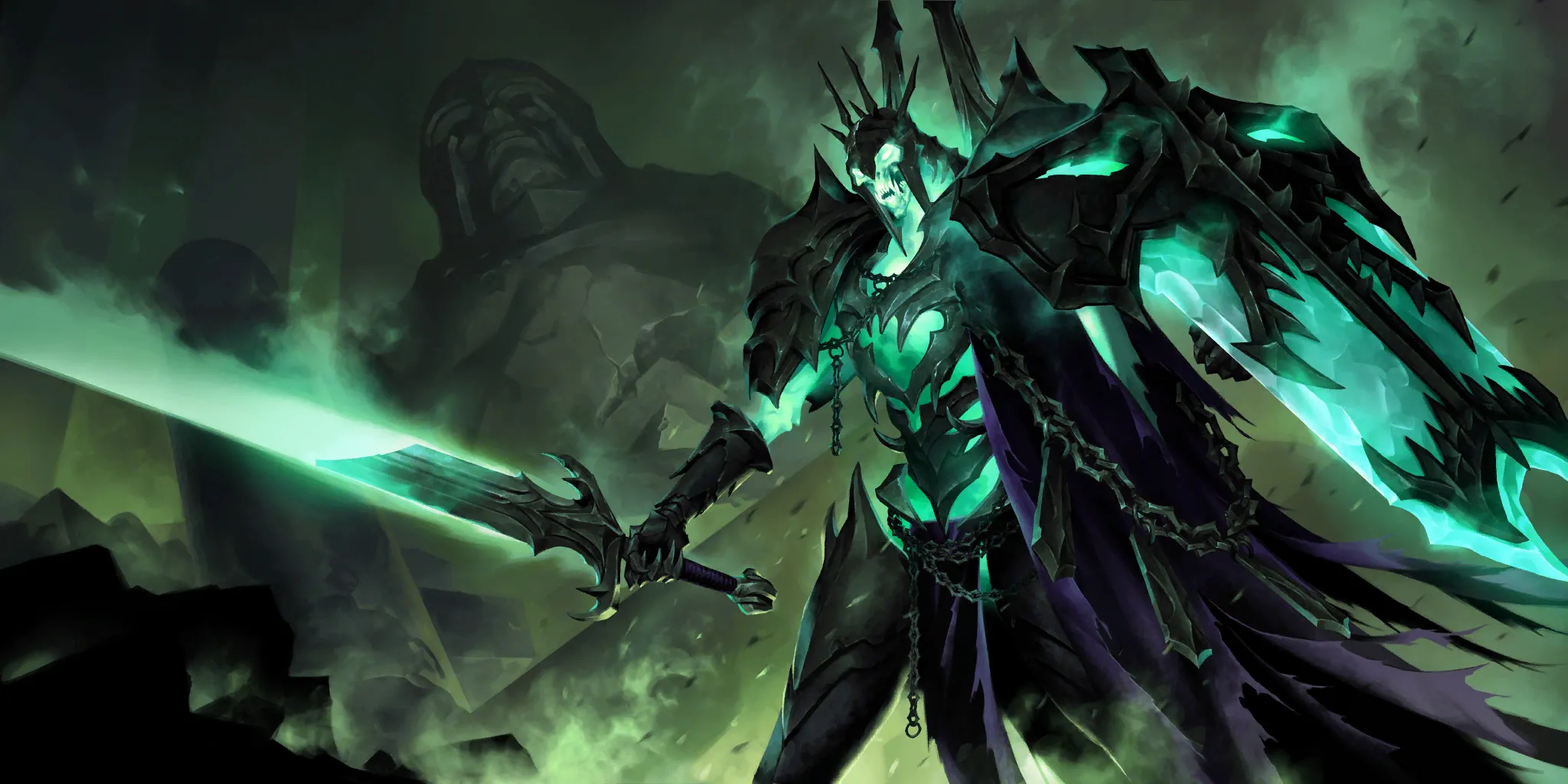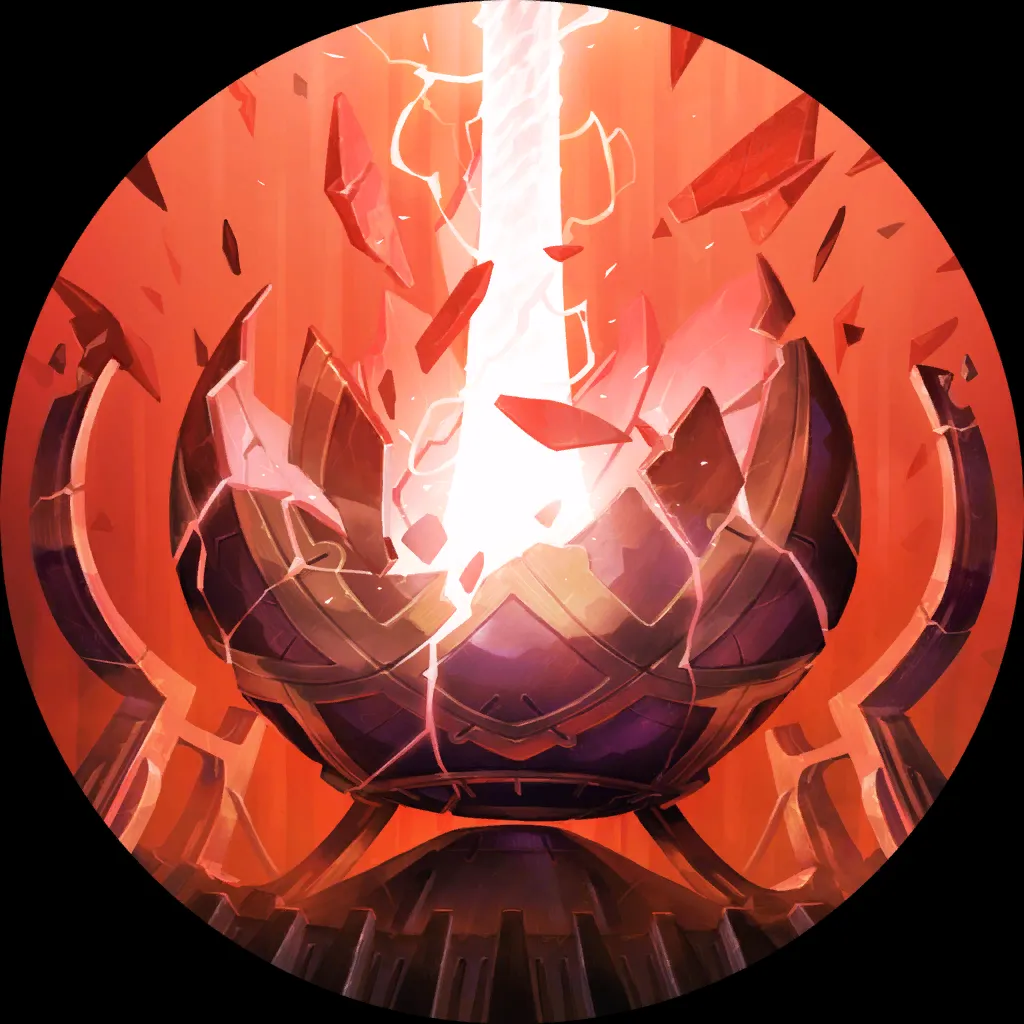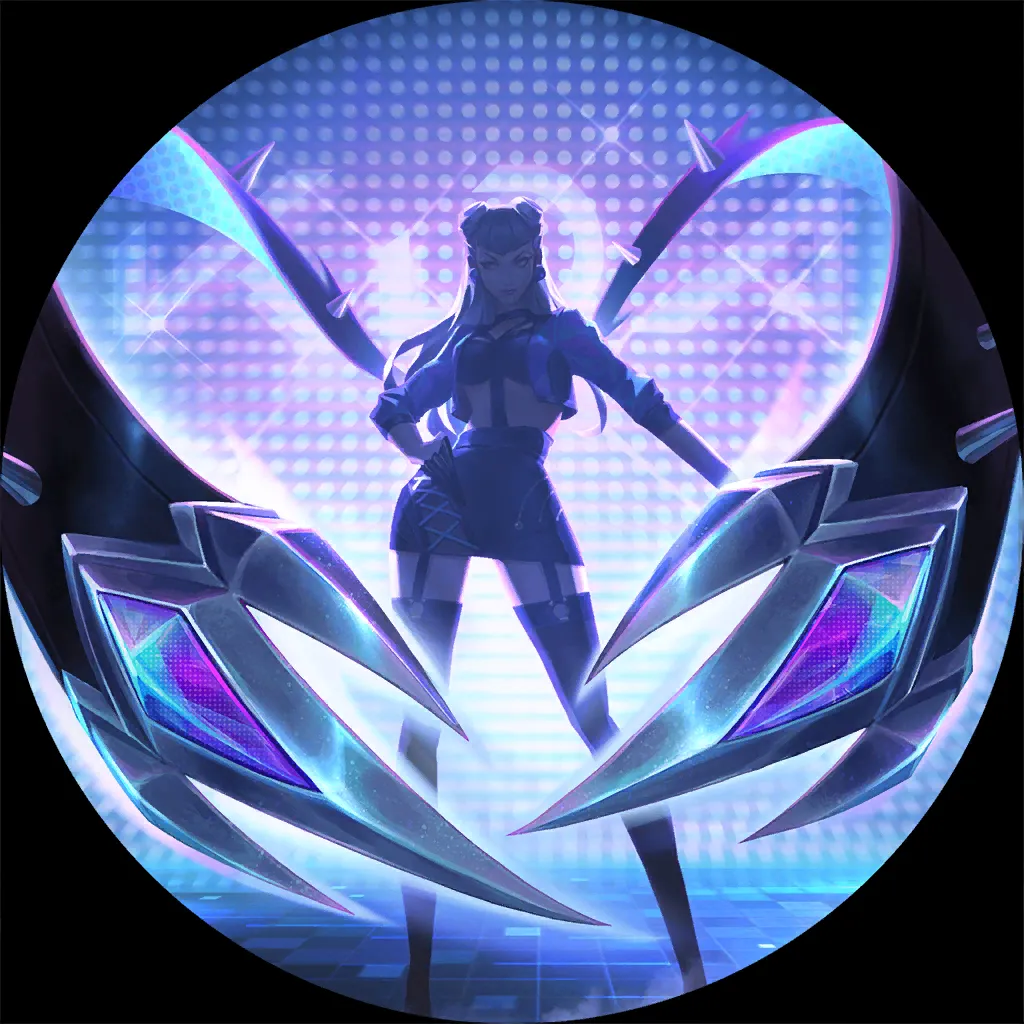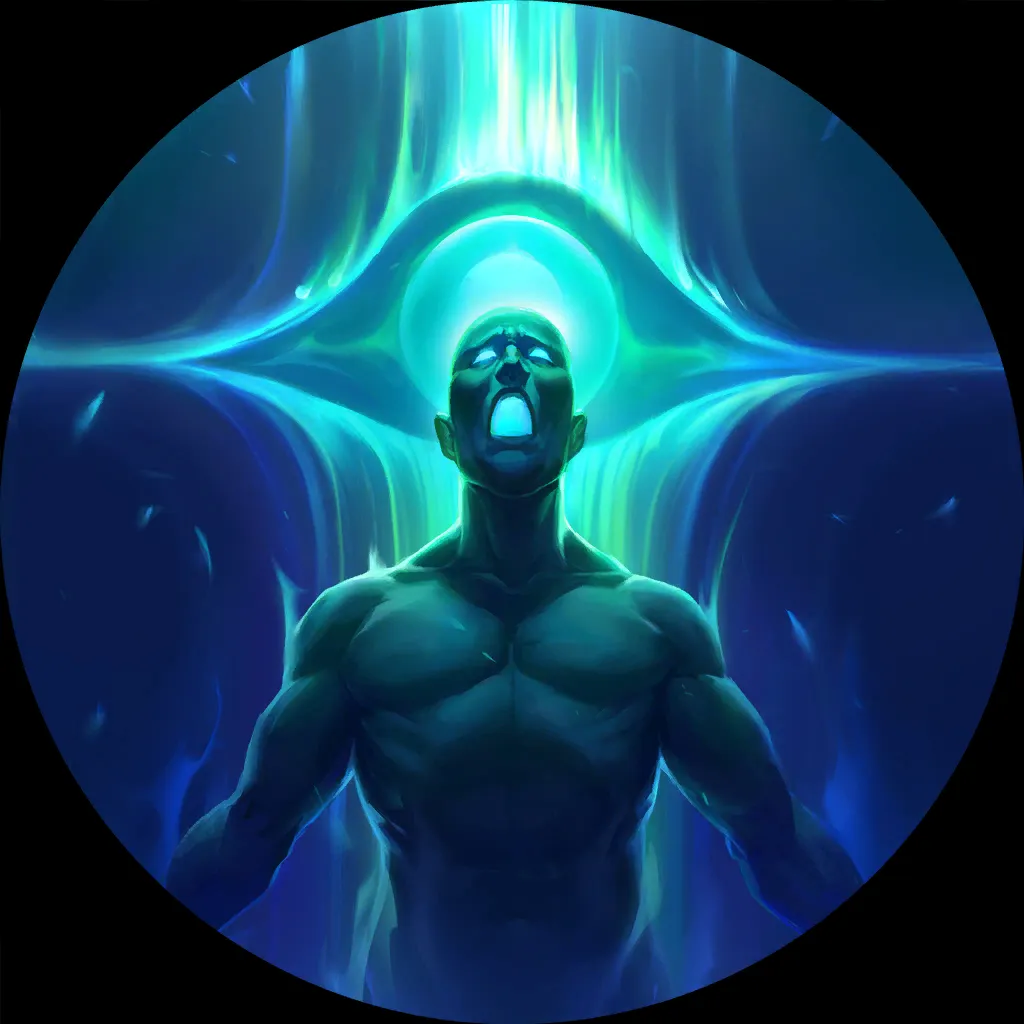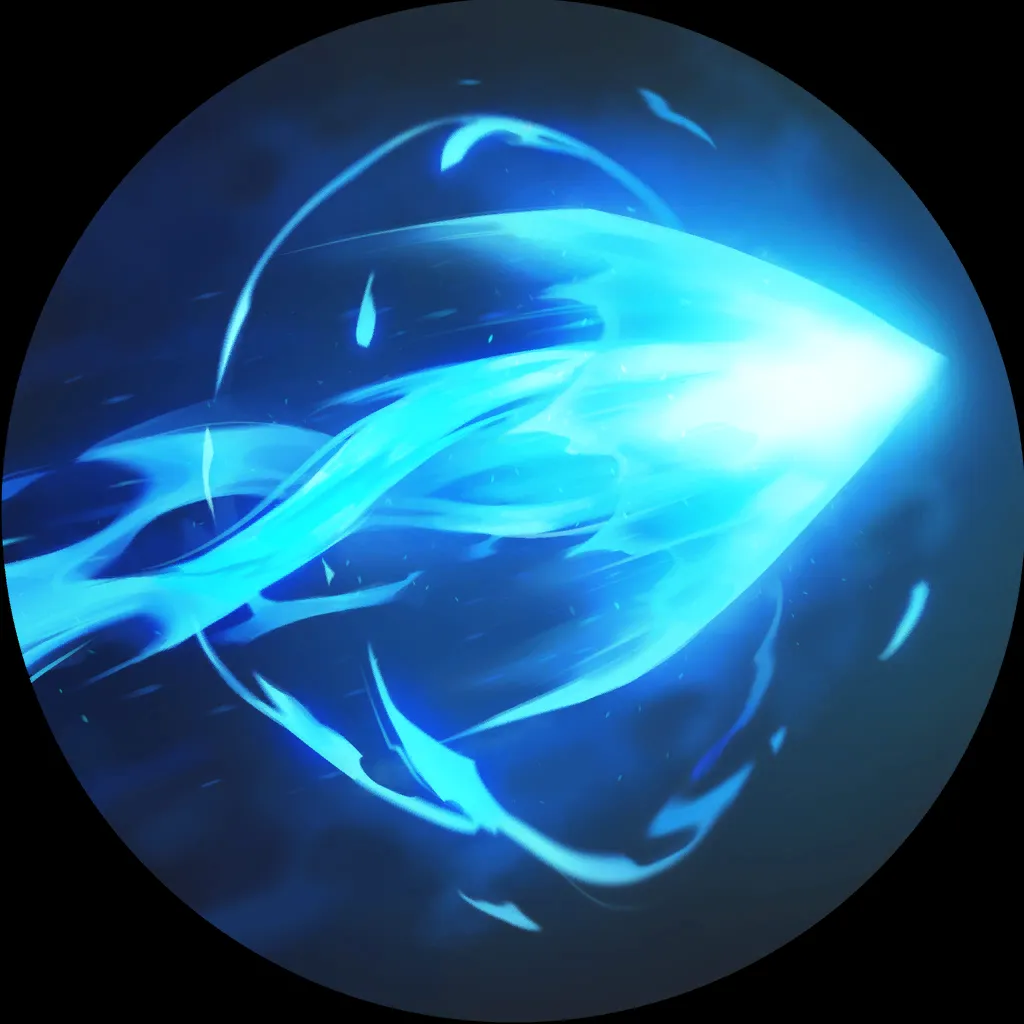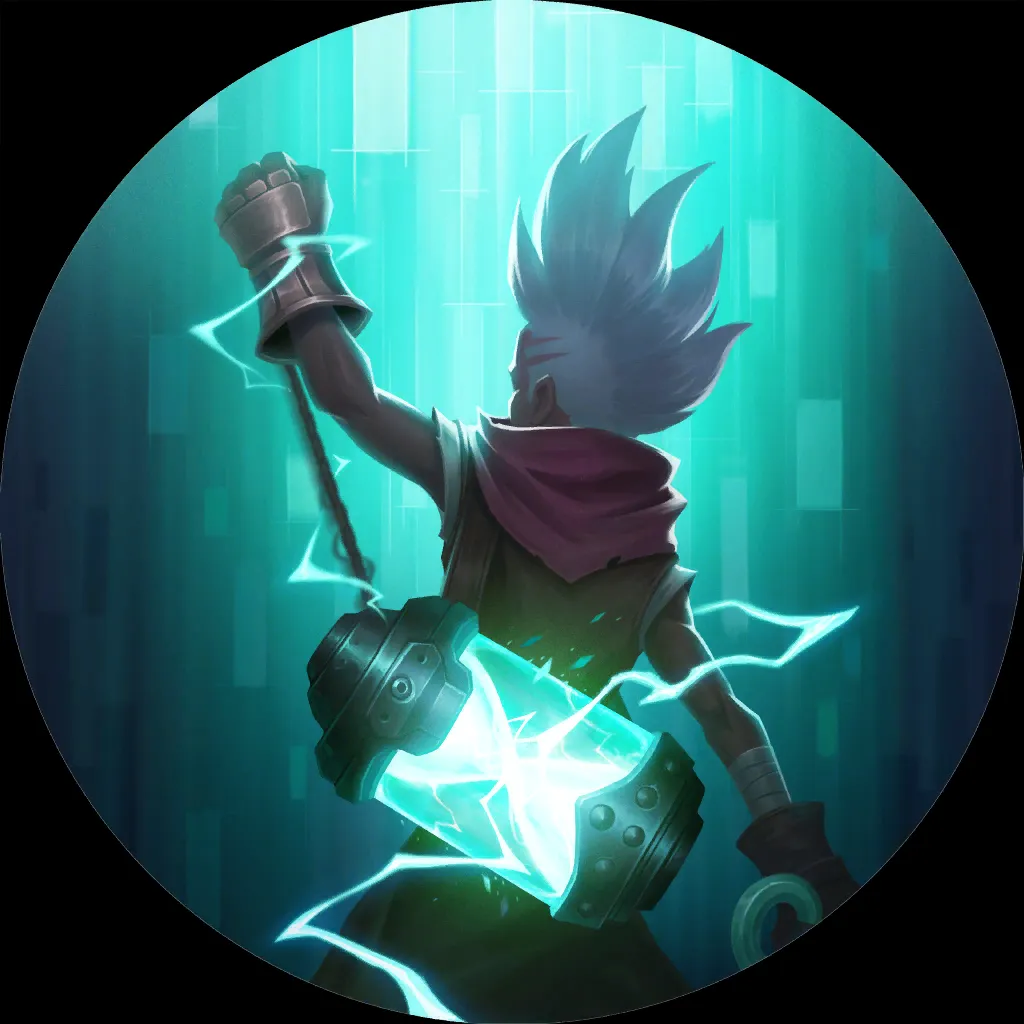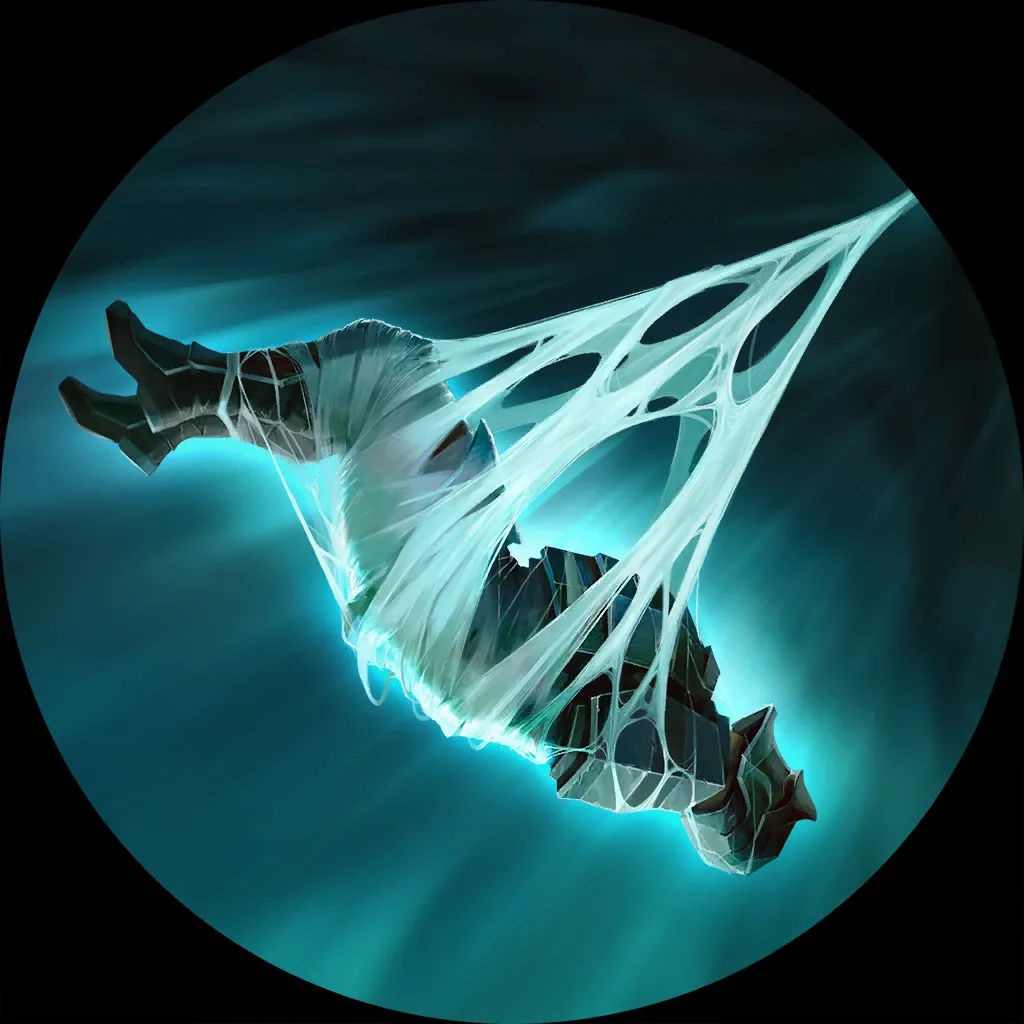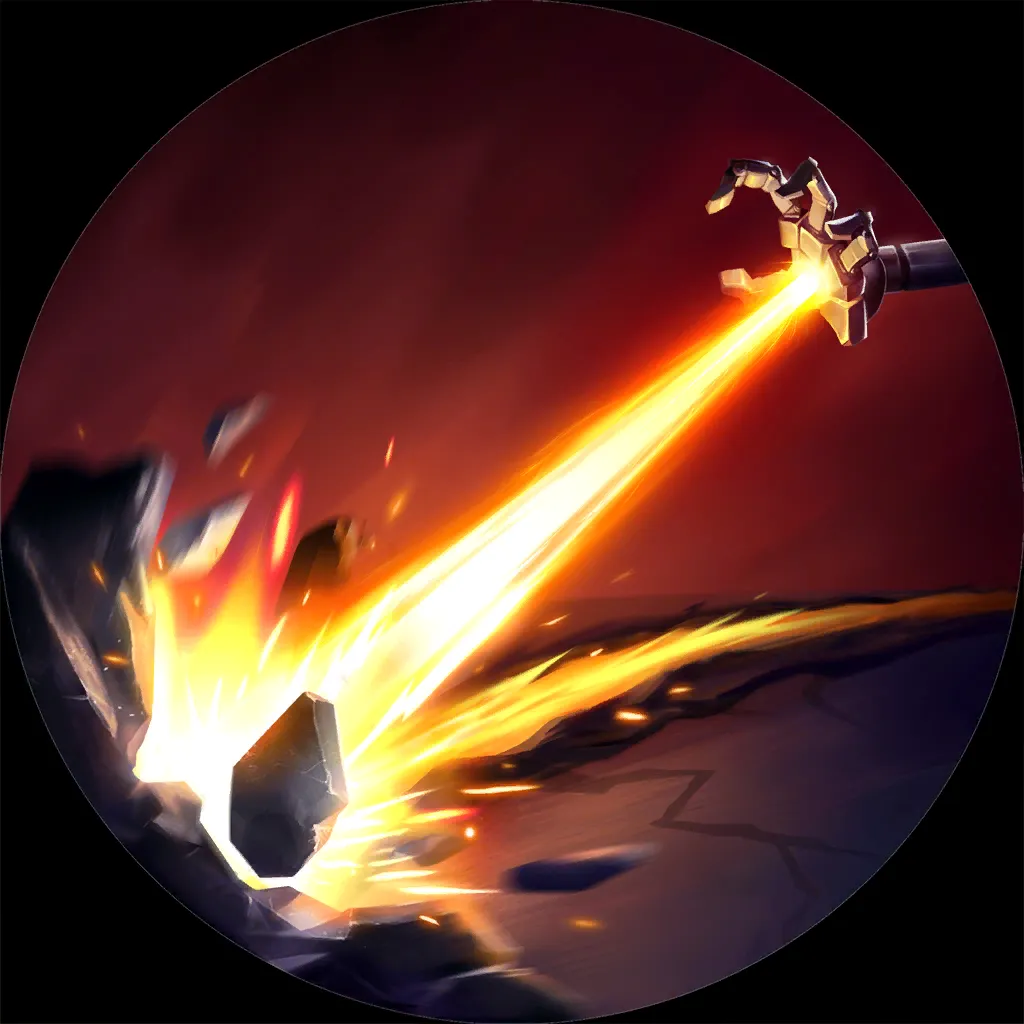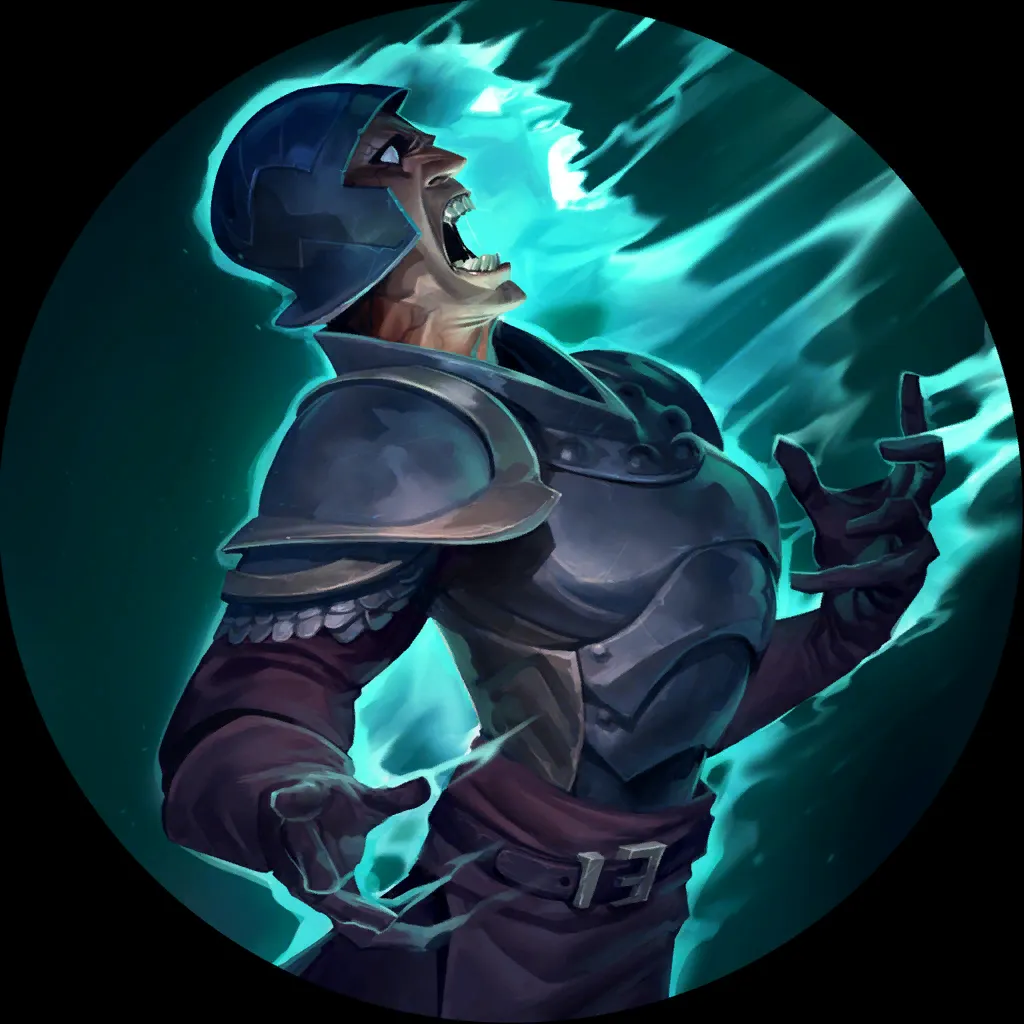 6
0
15
19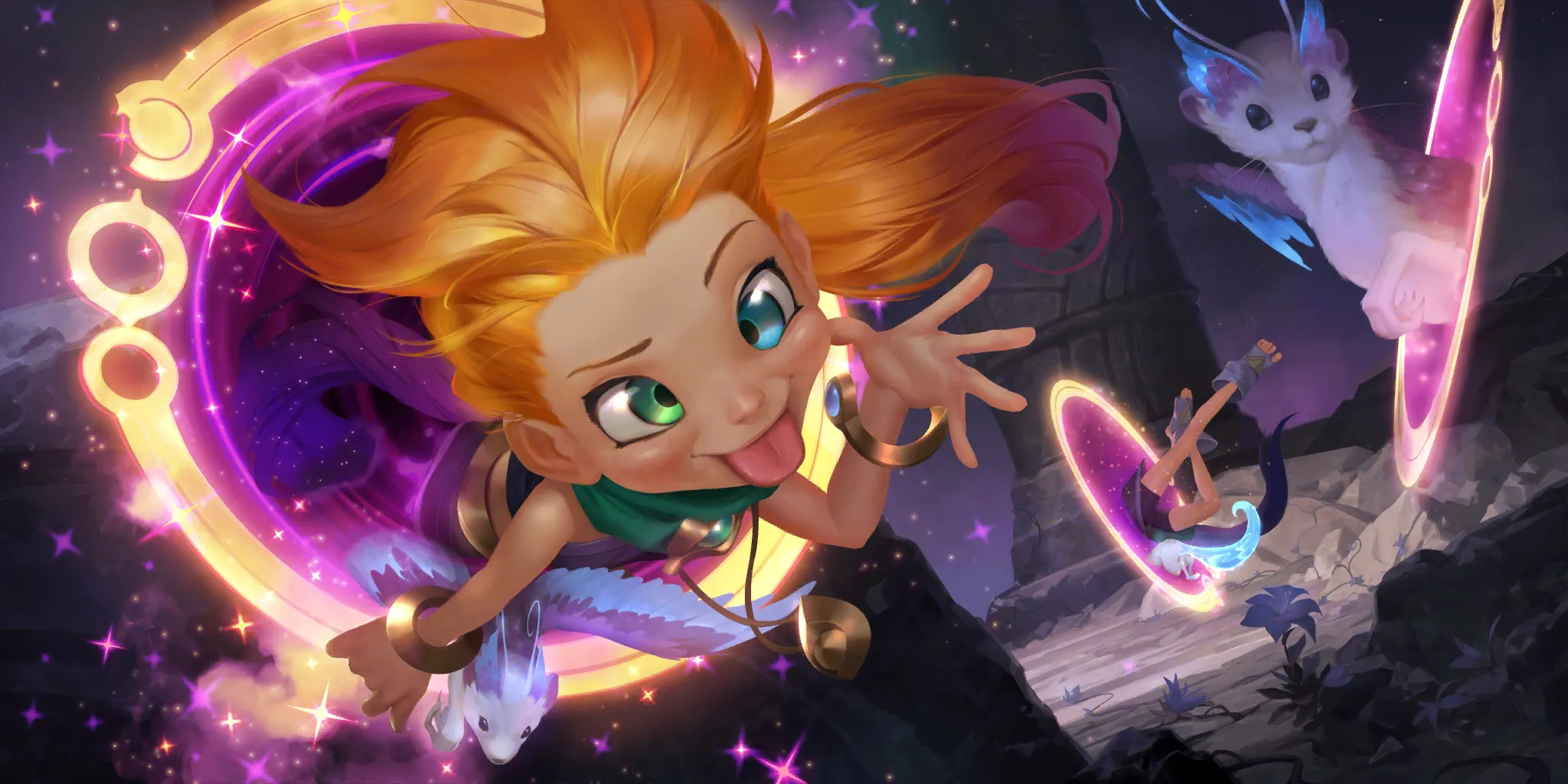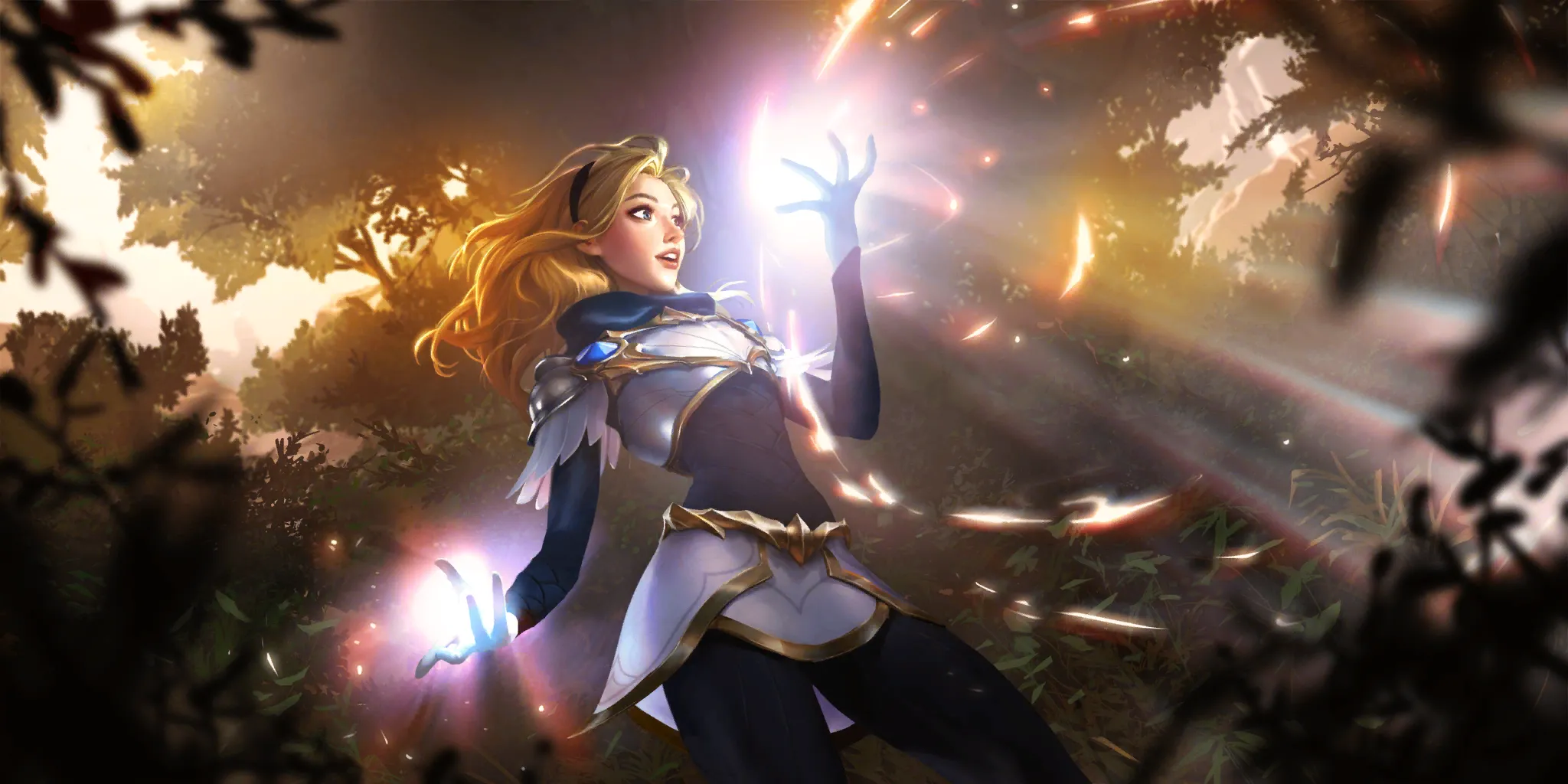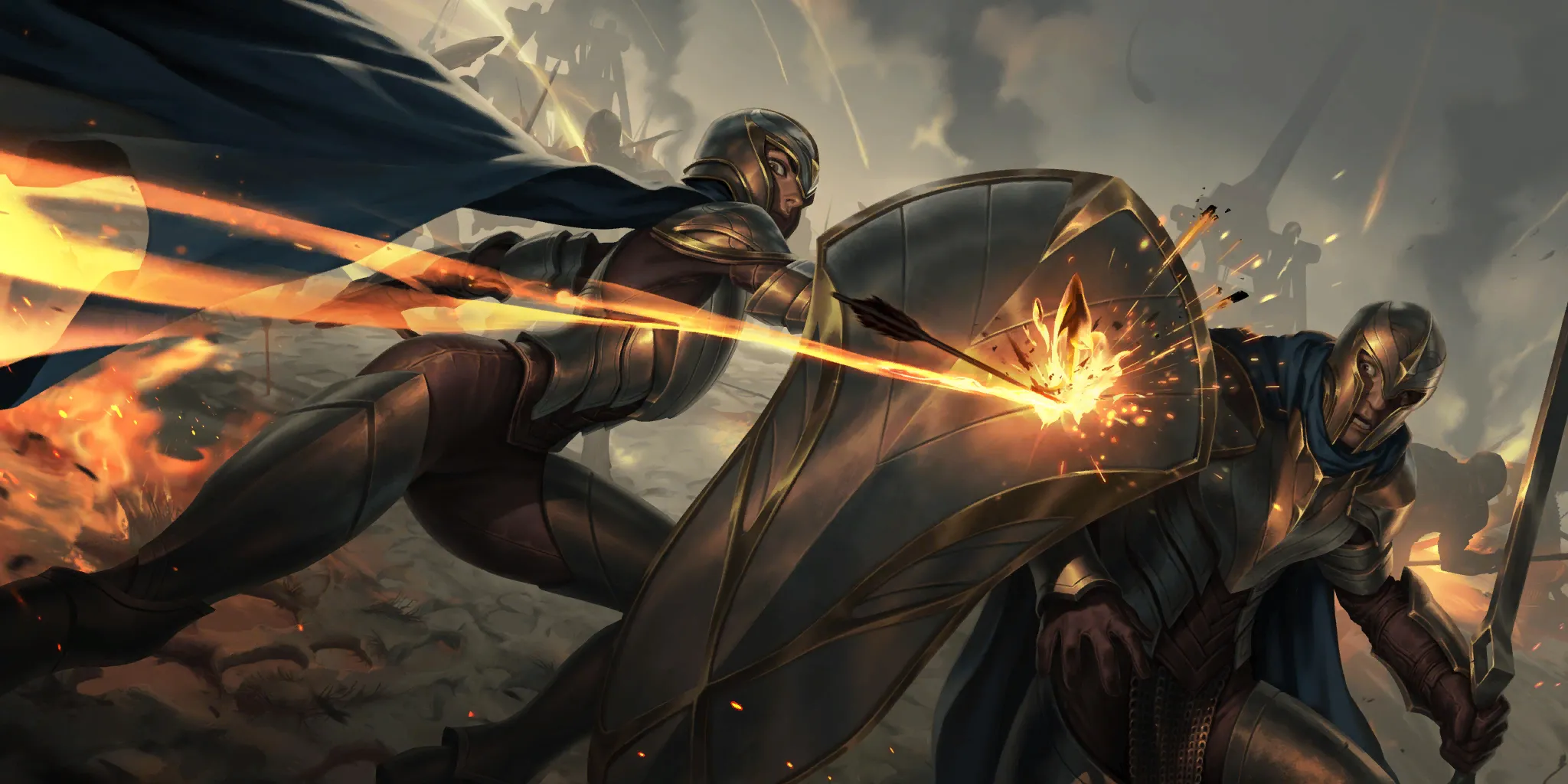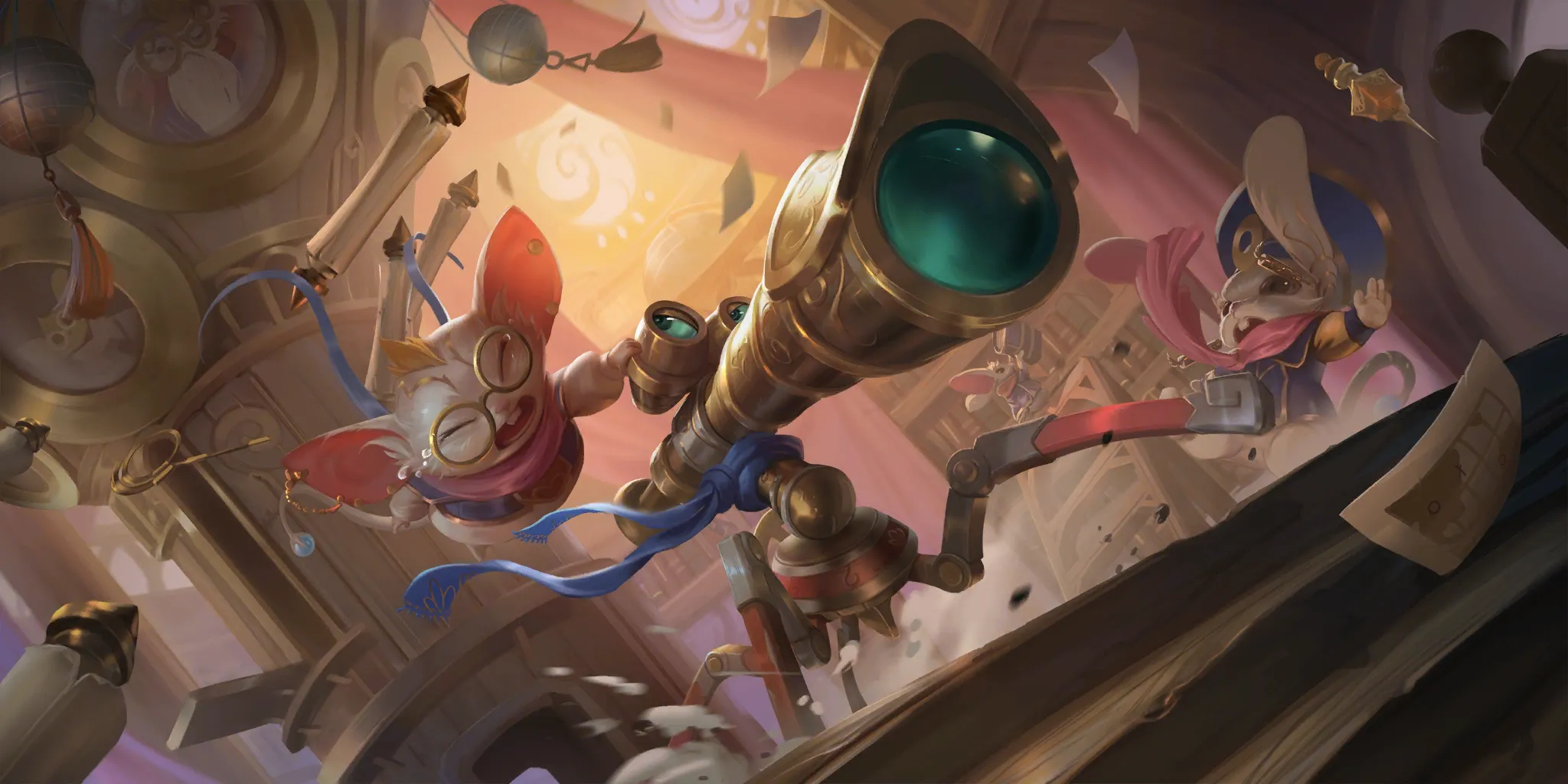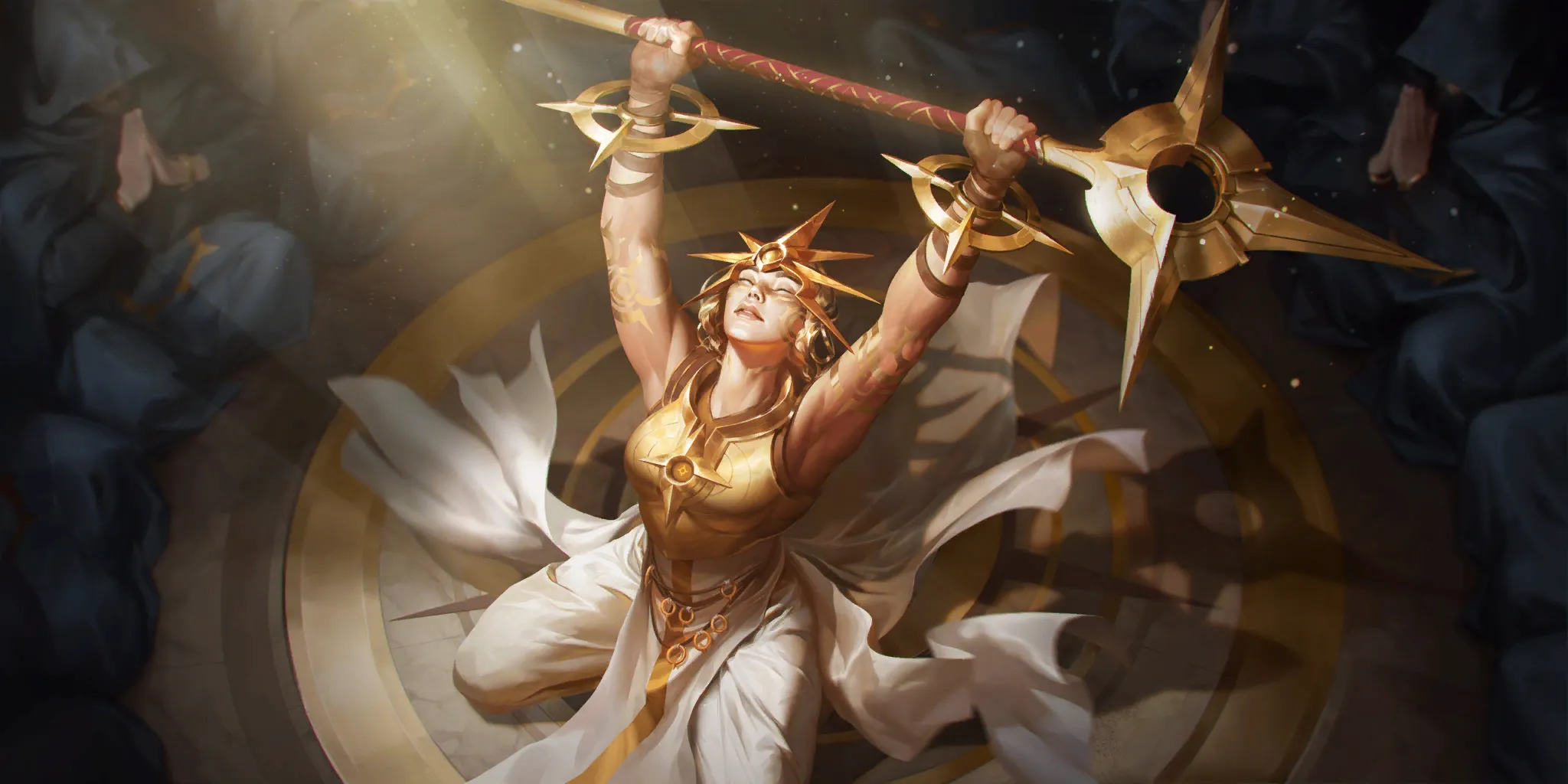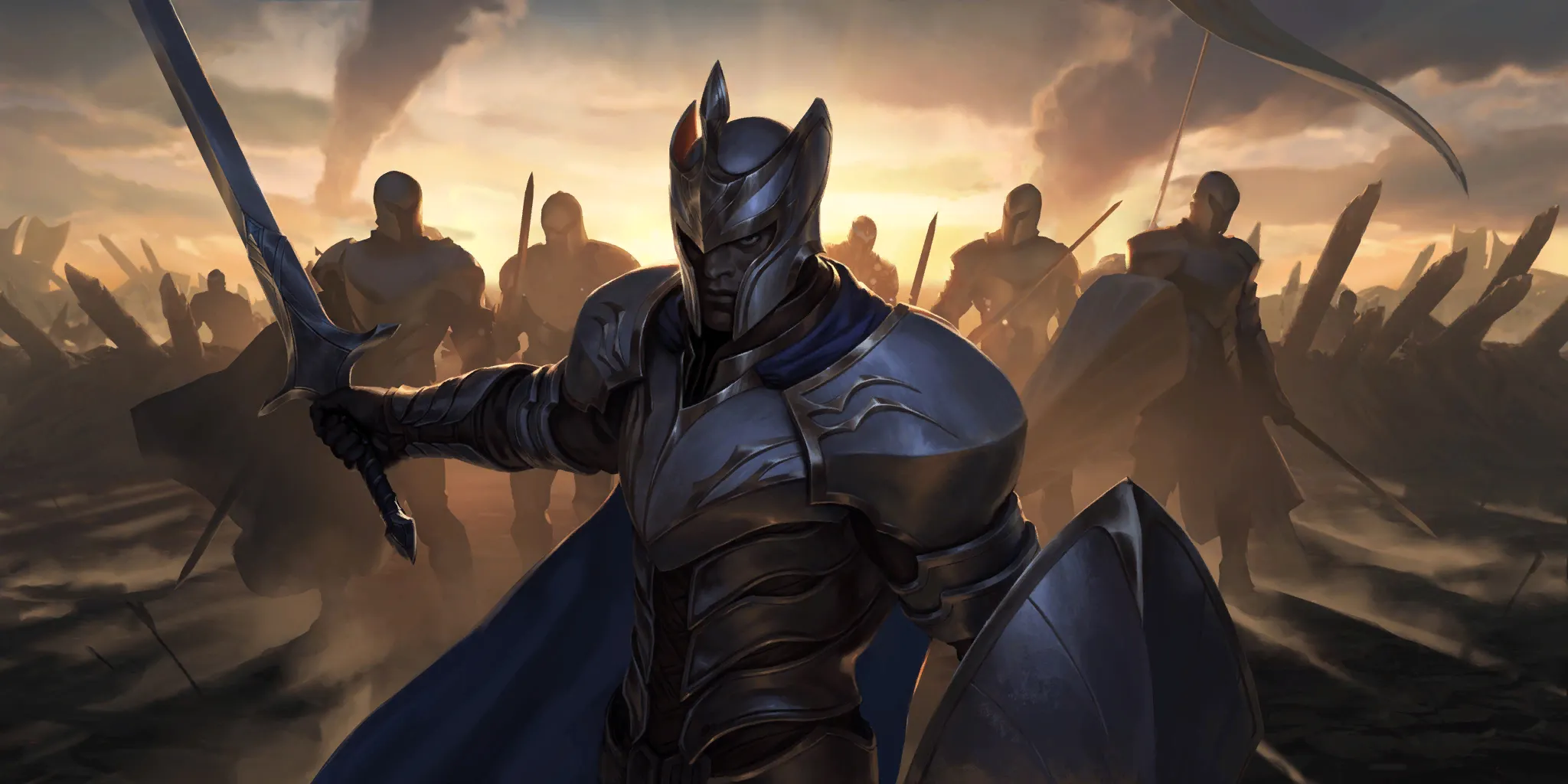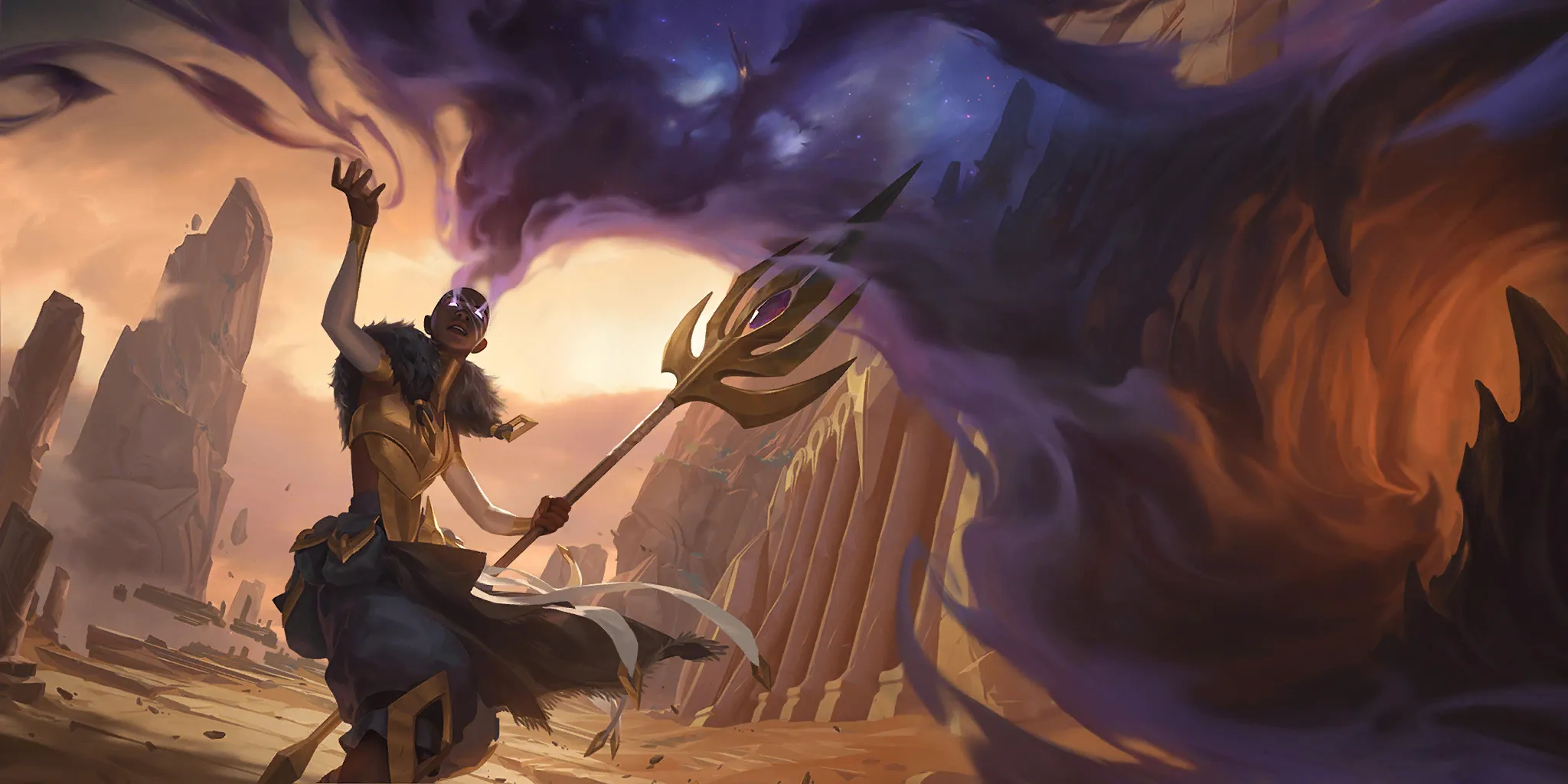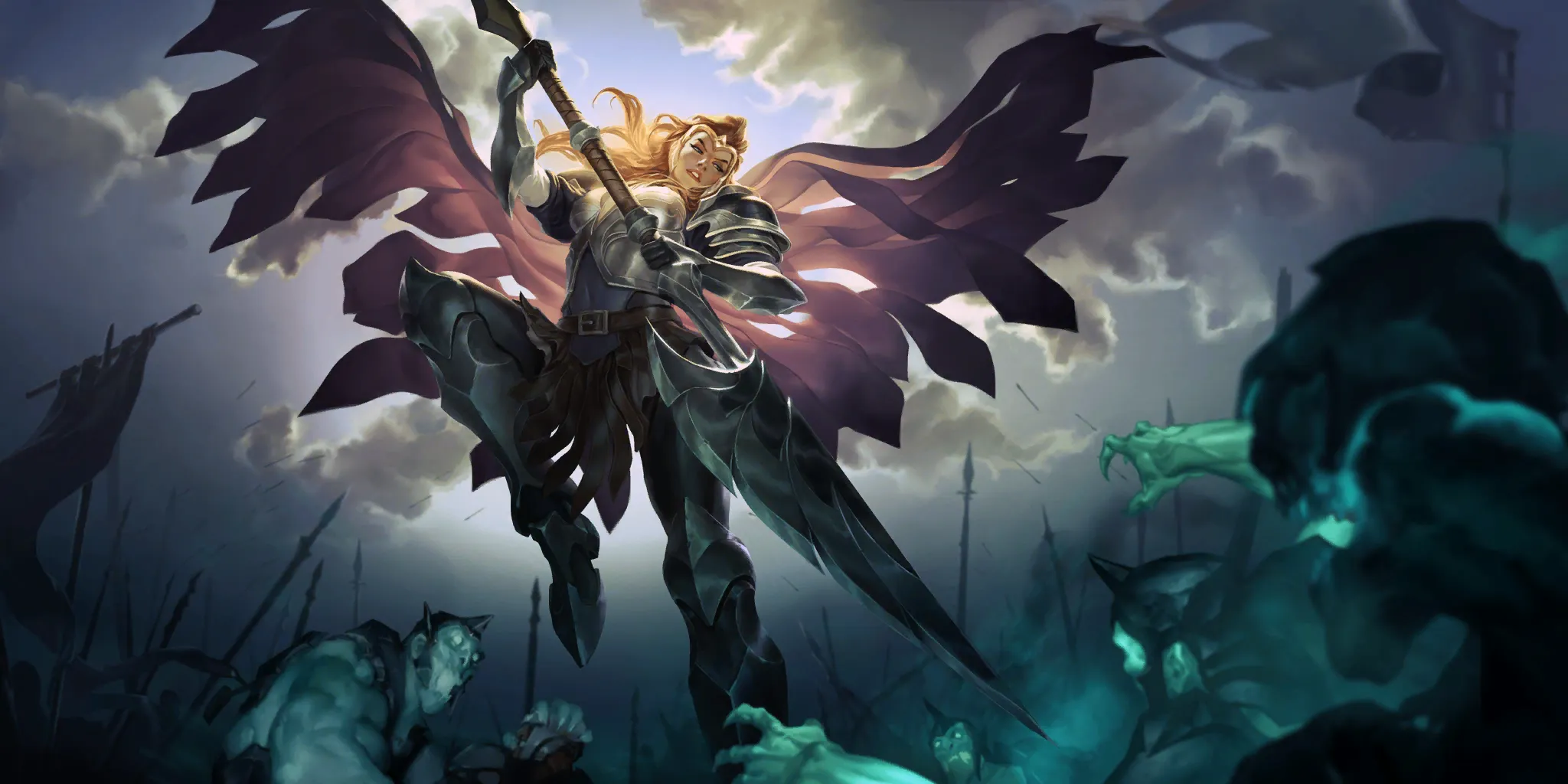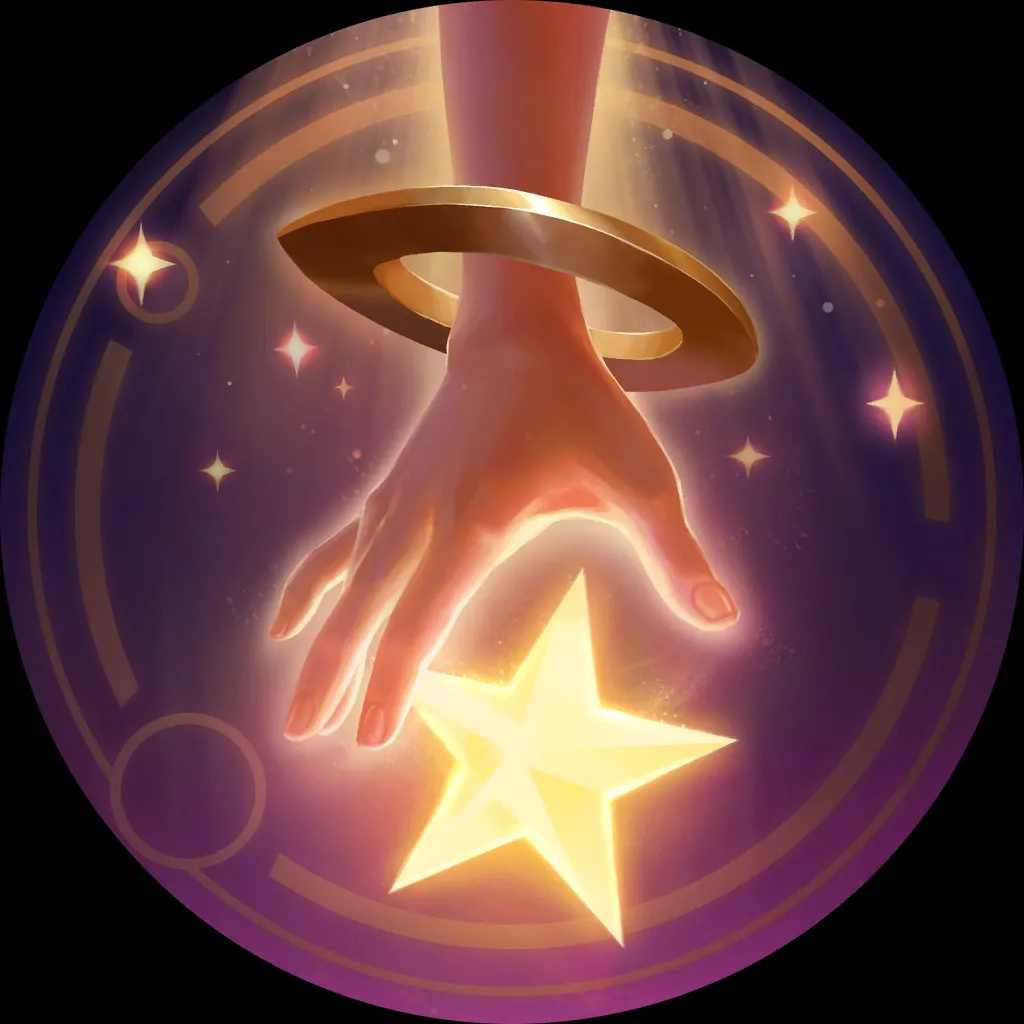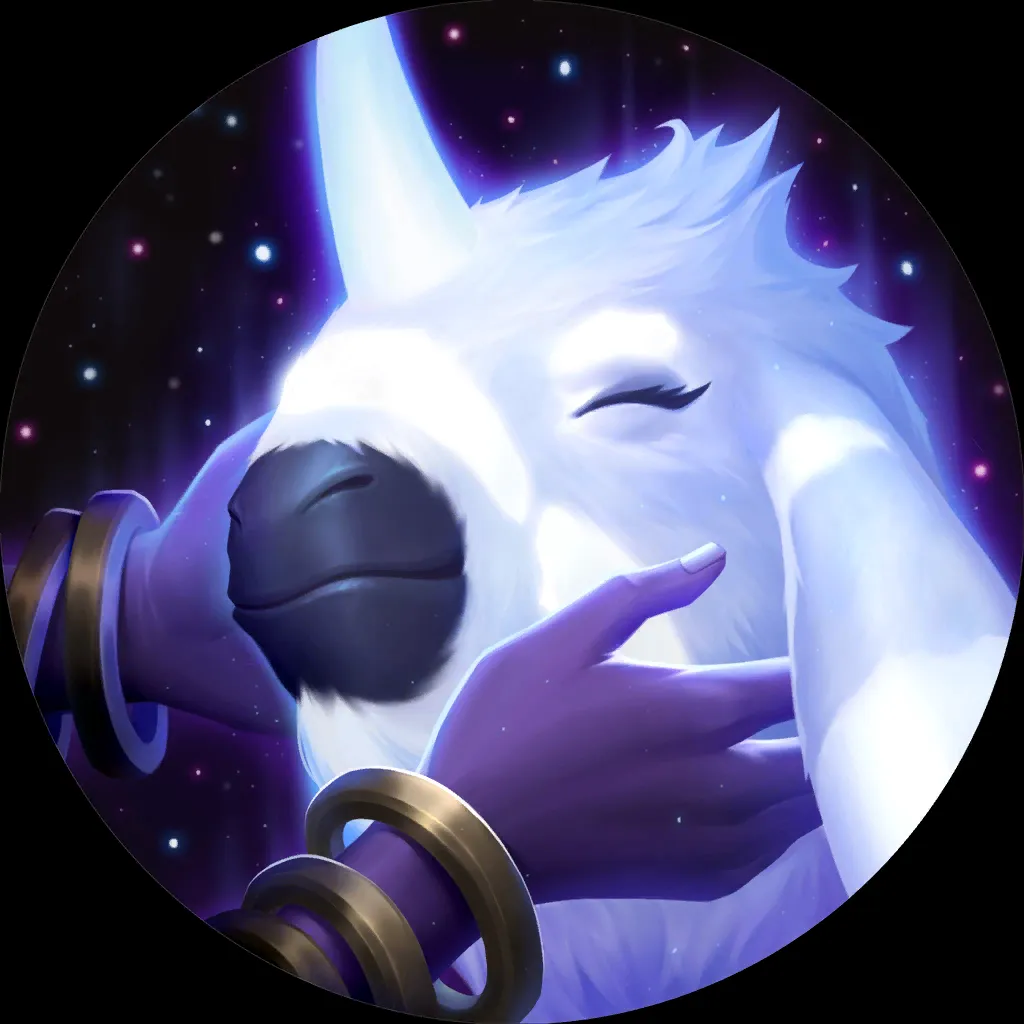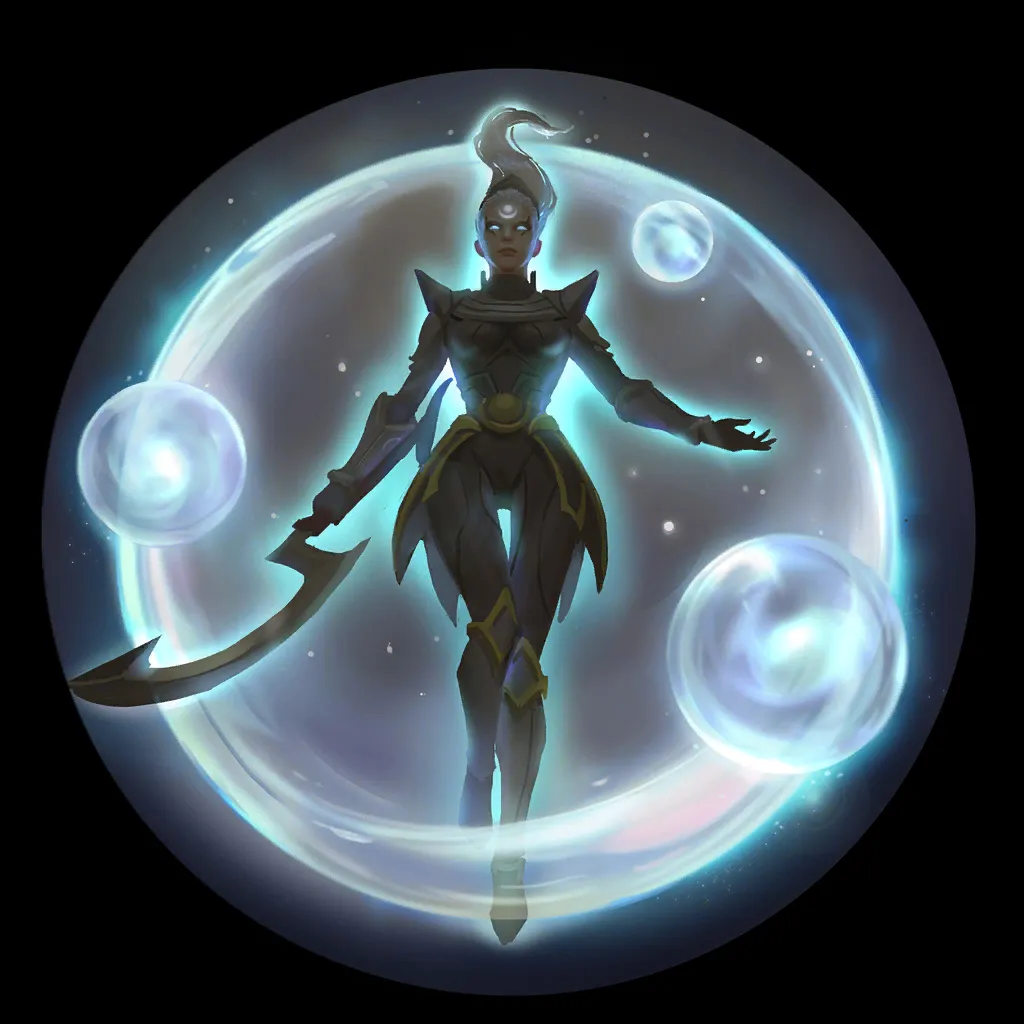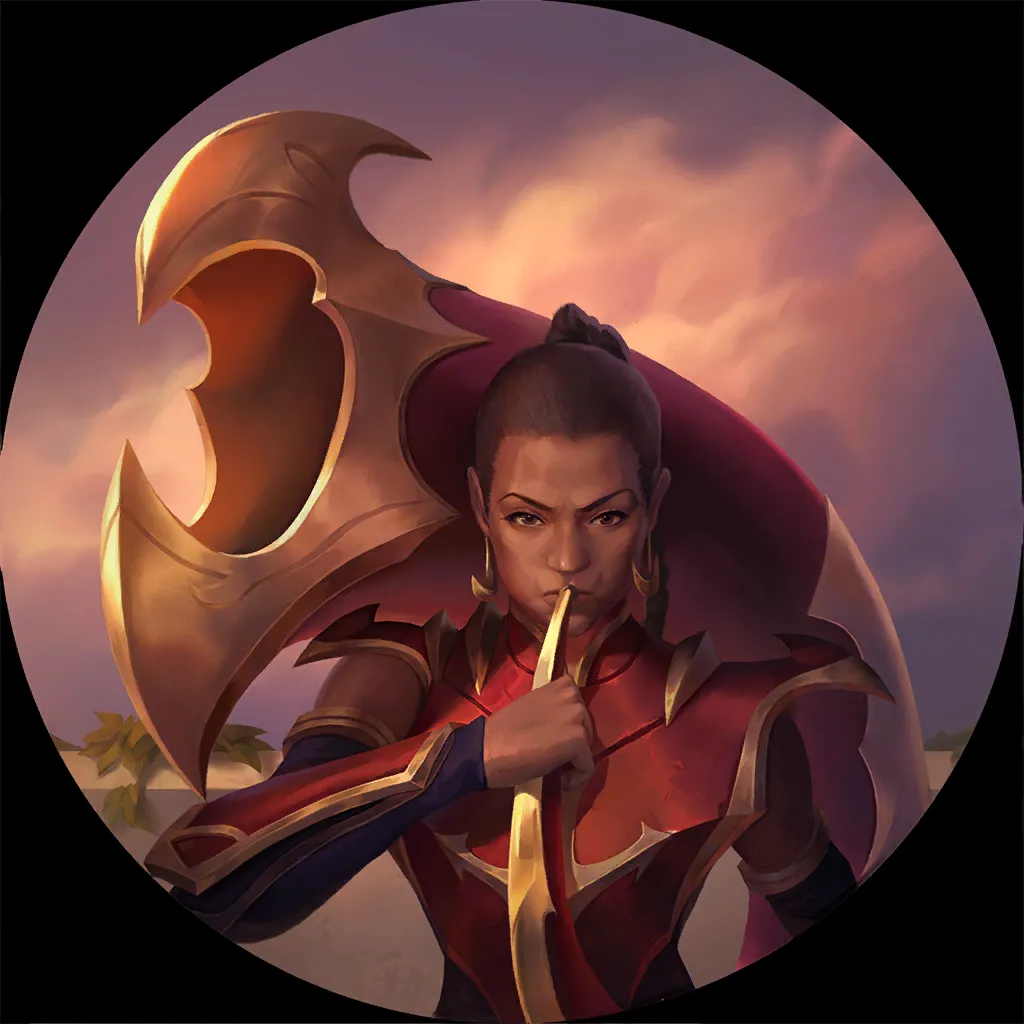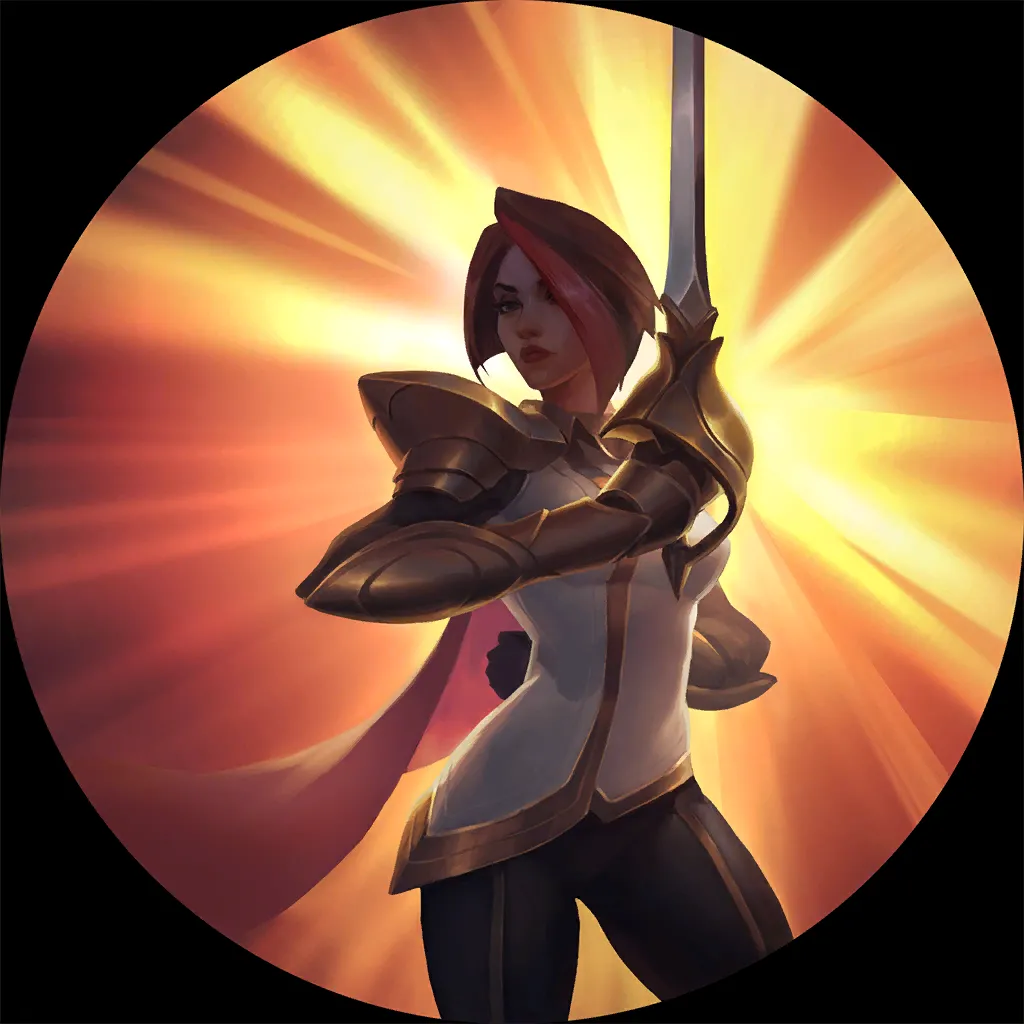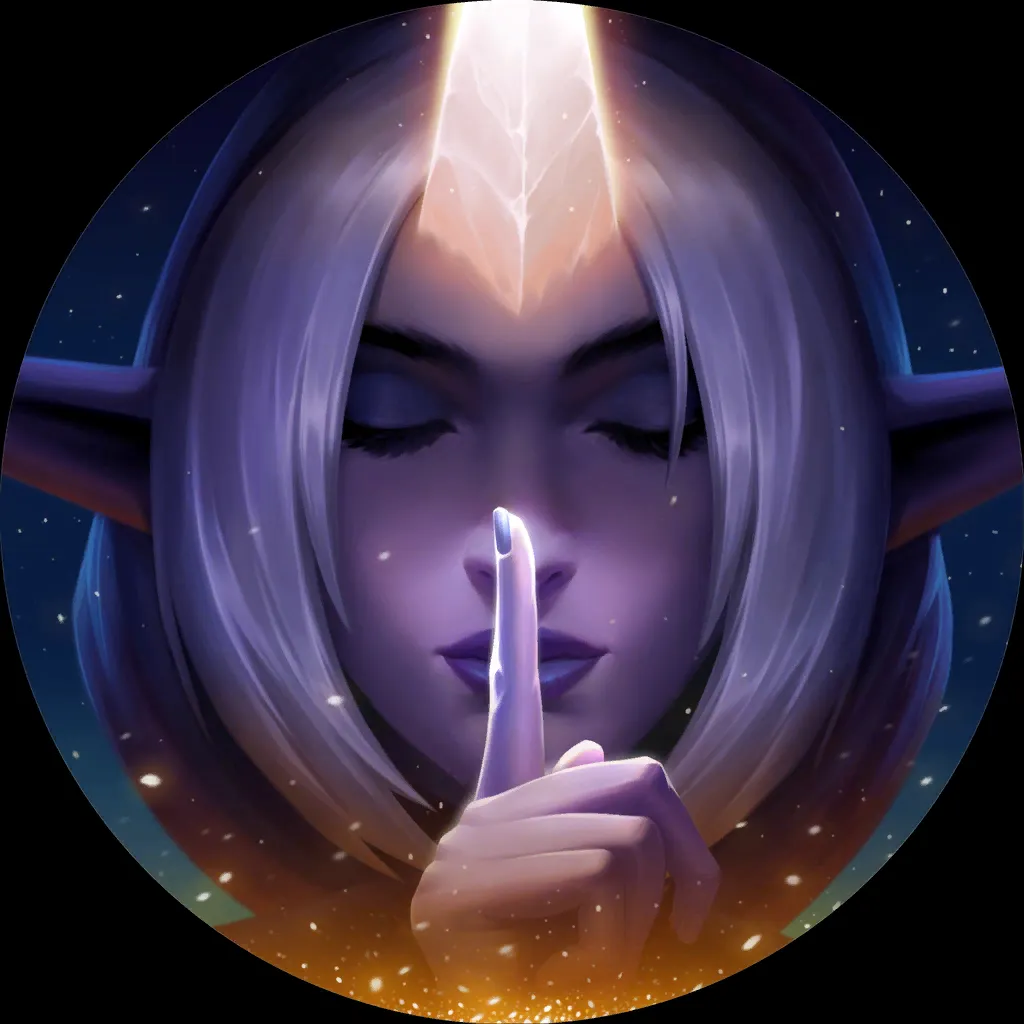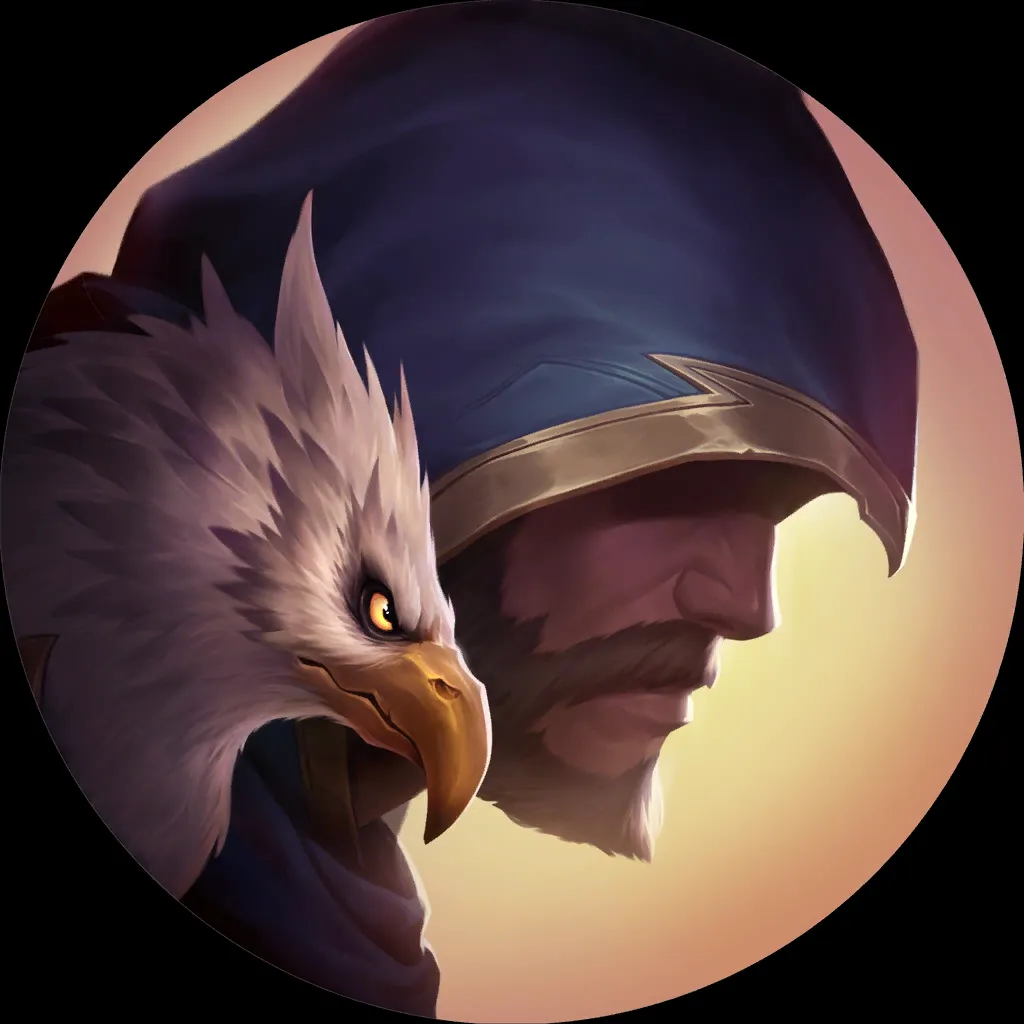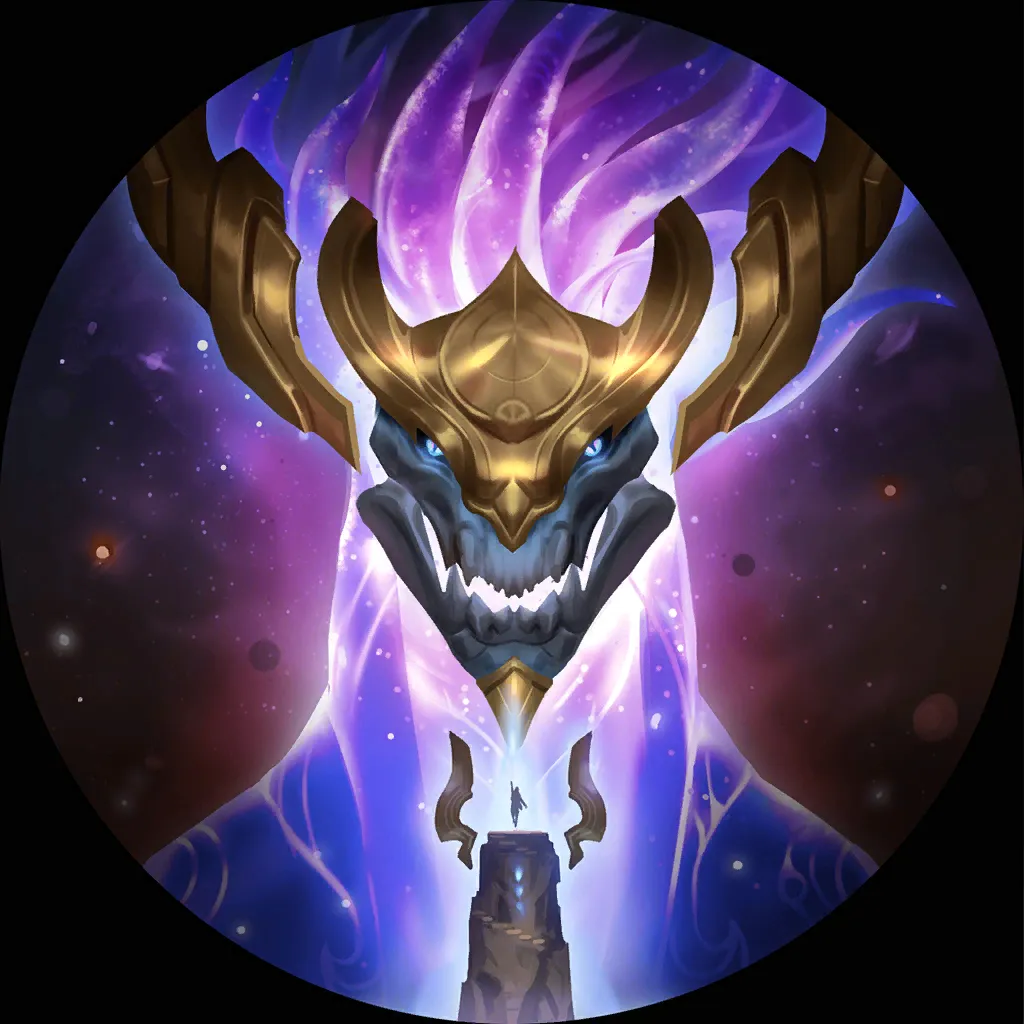 6
1
12
21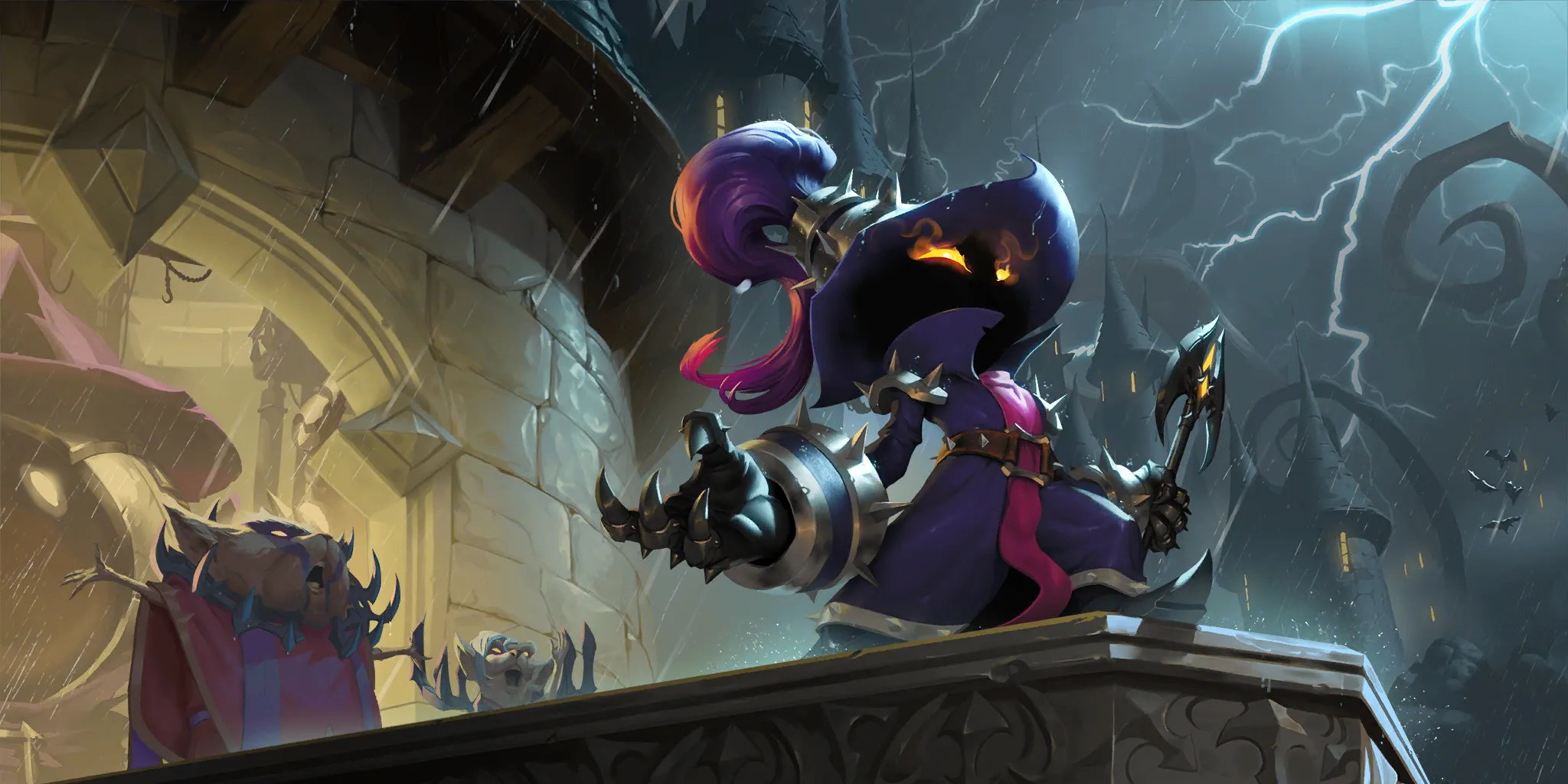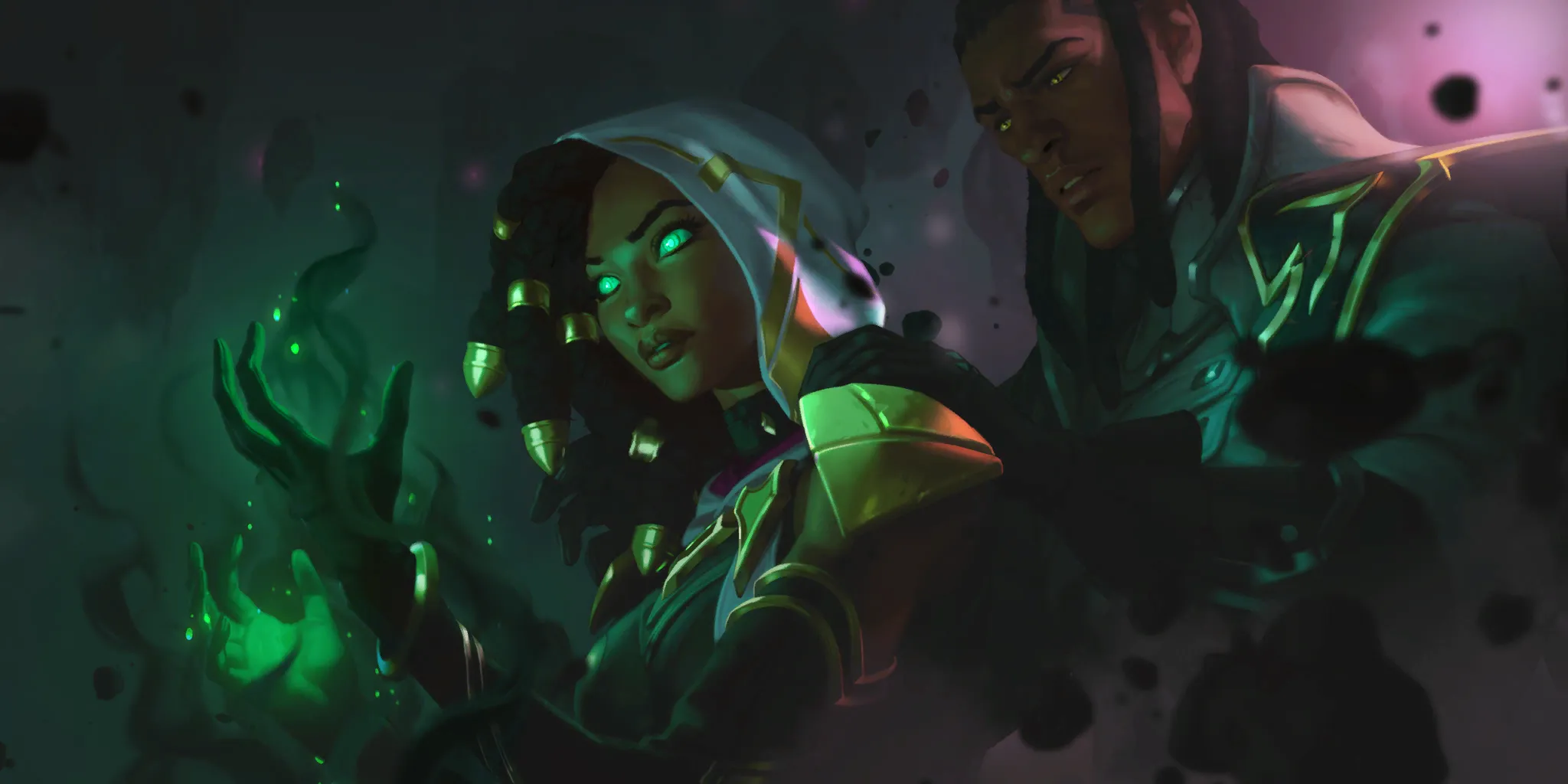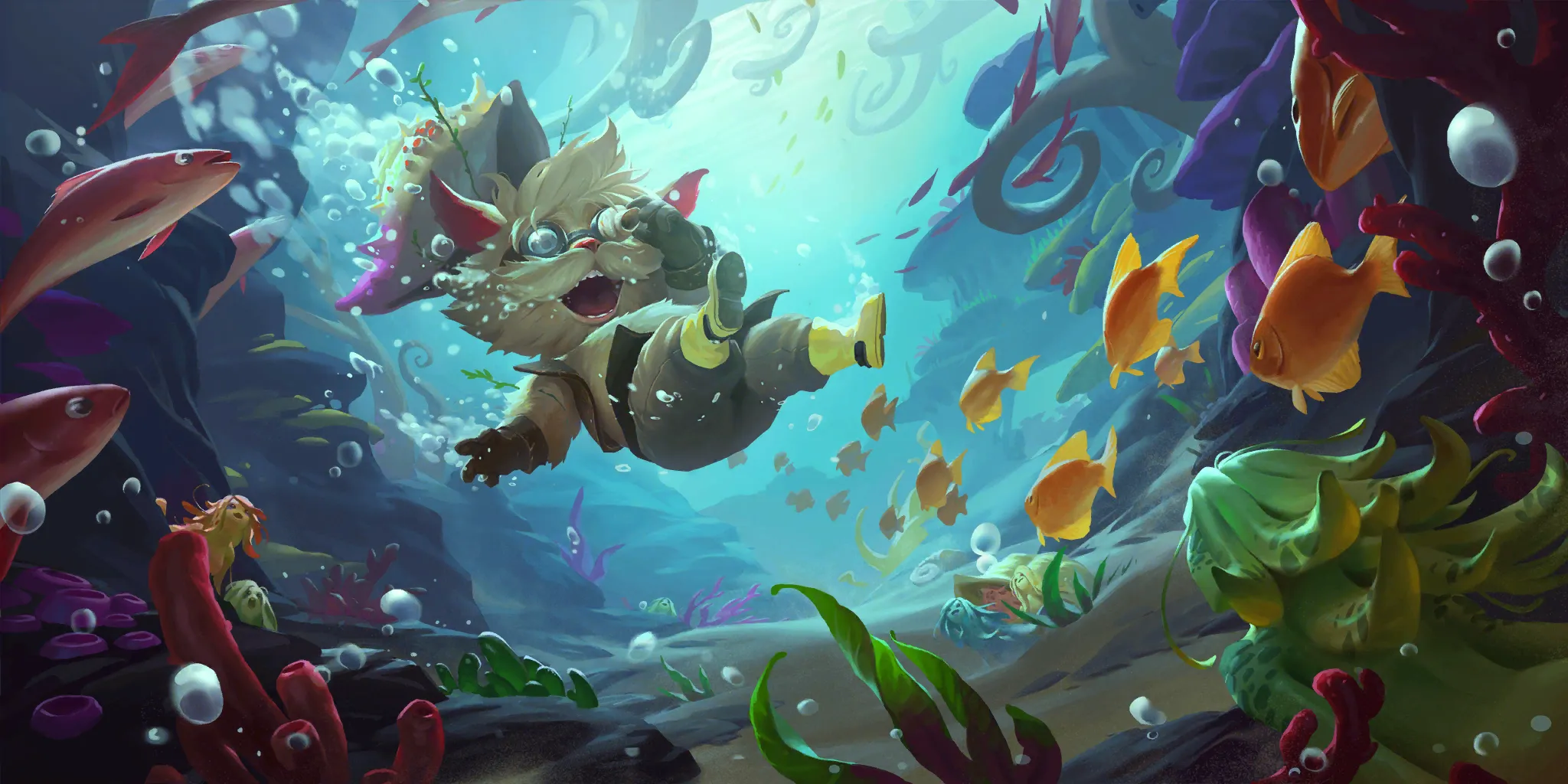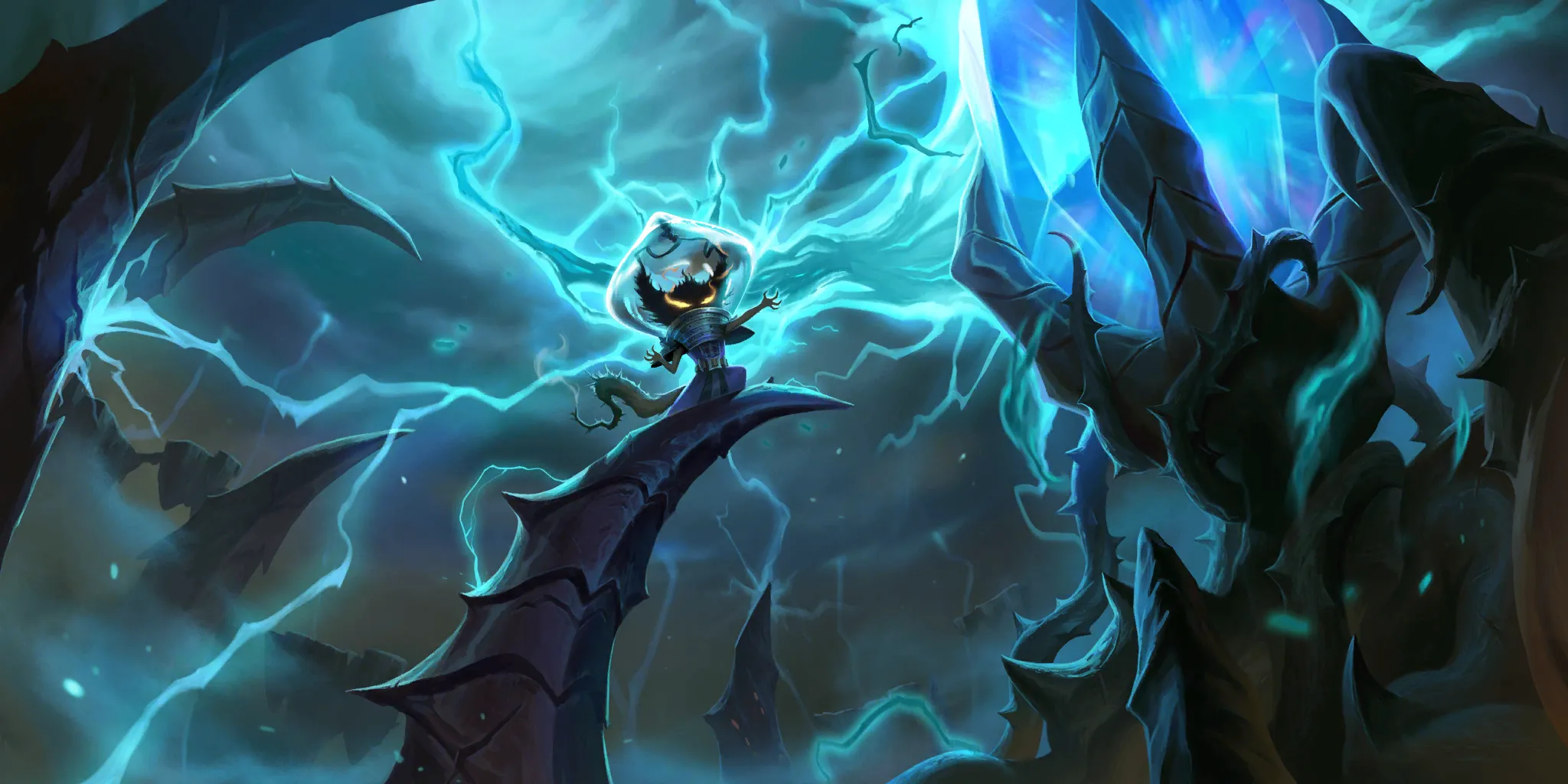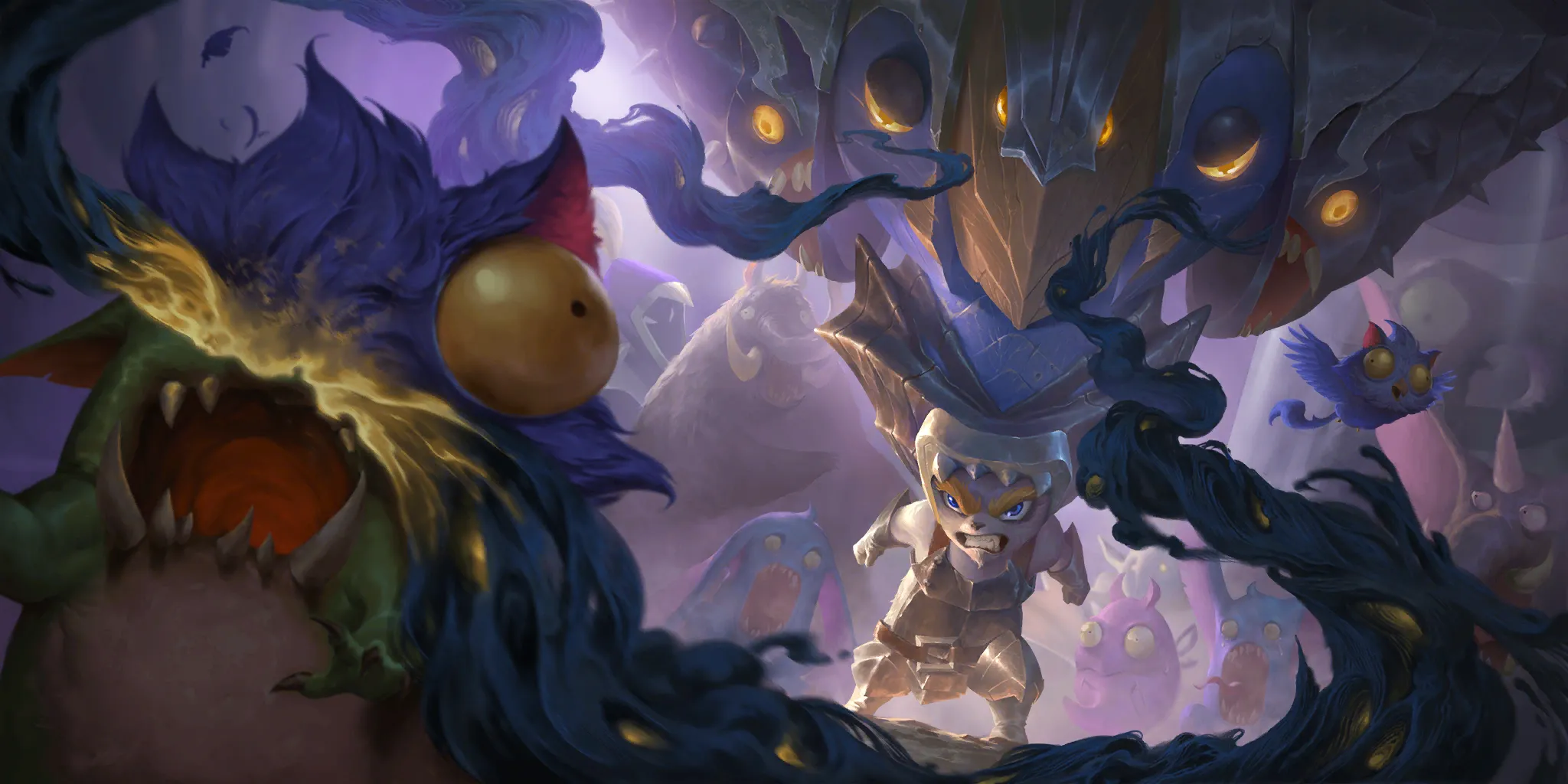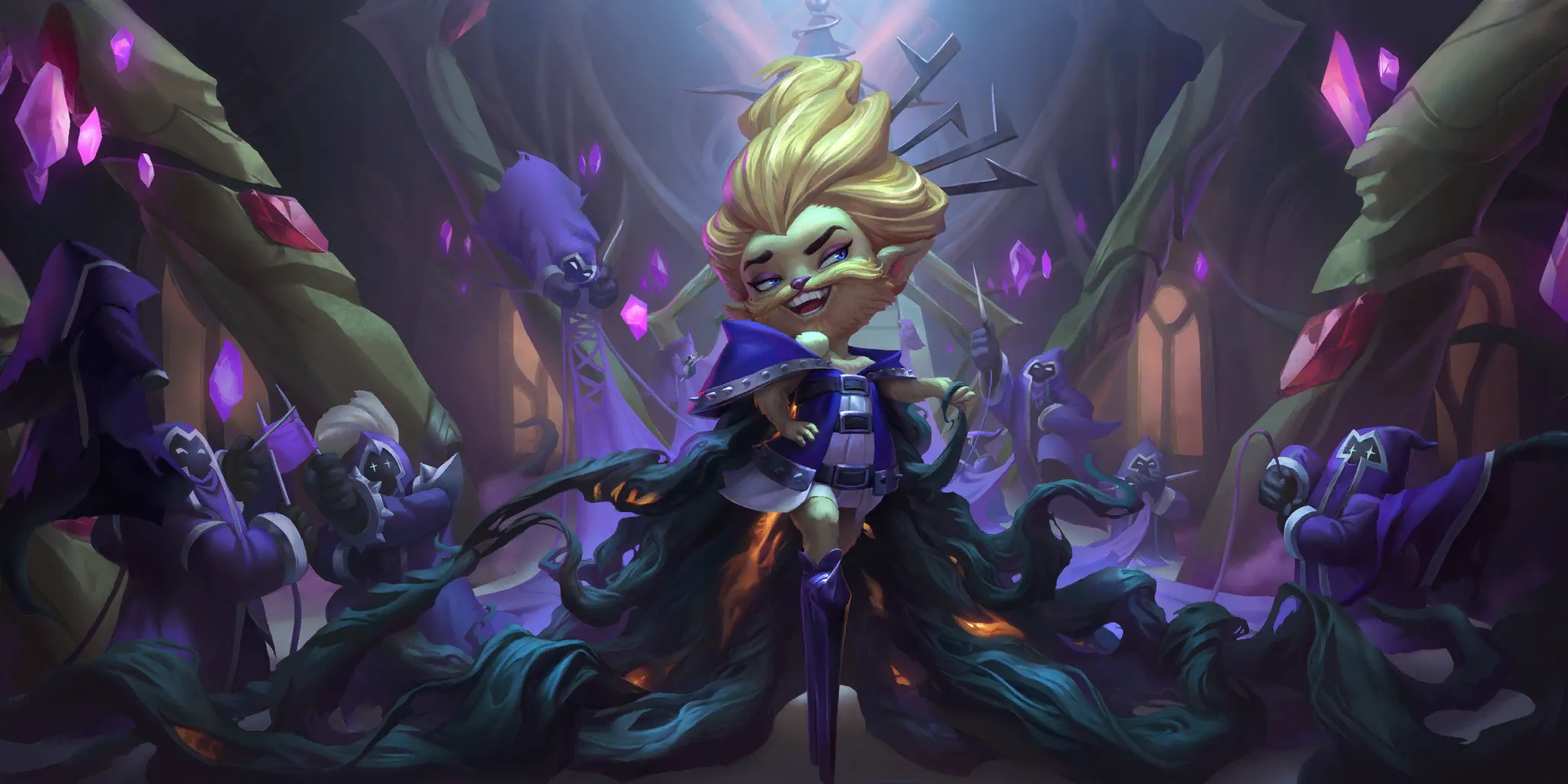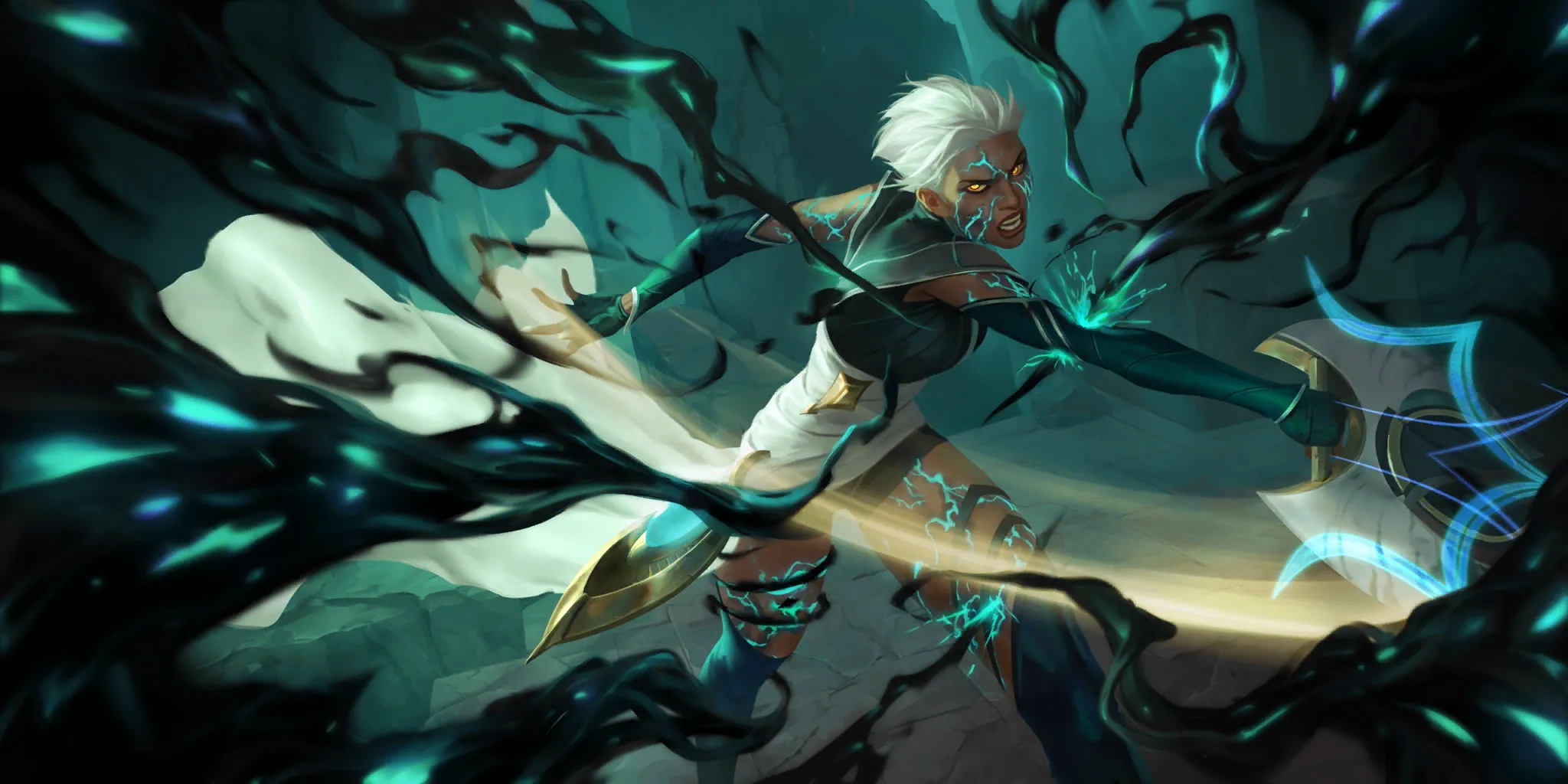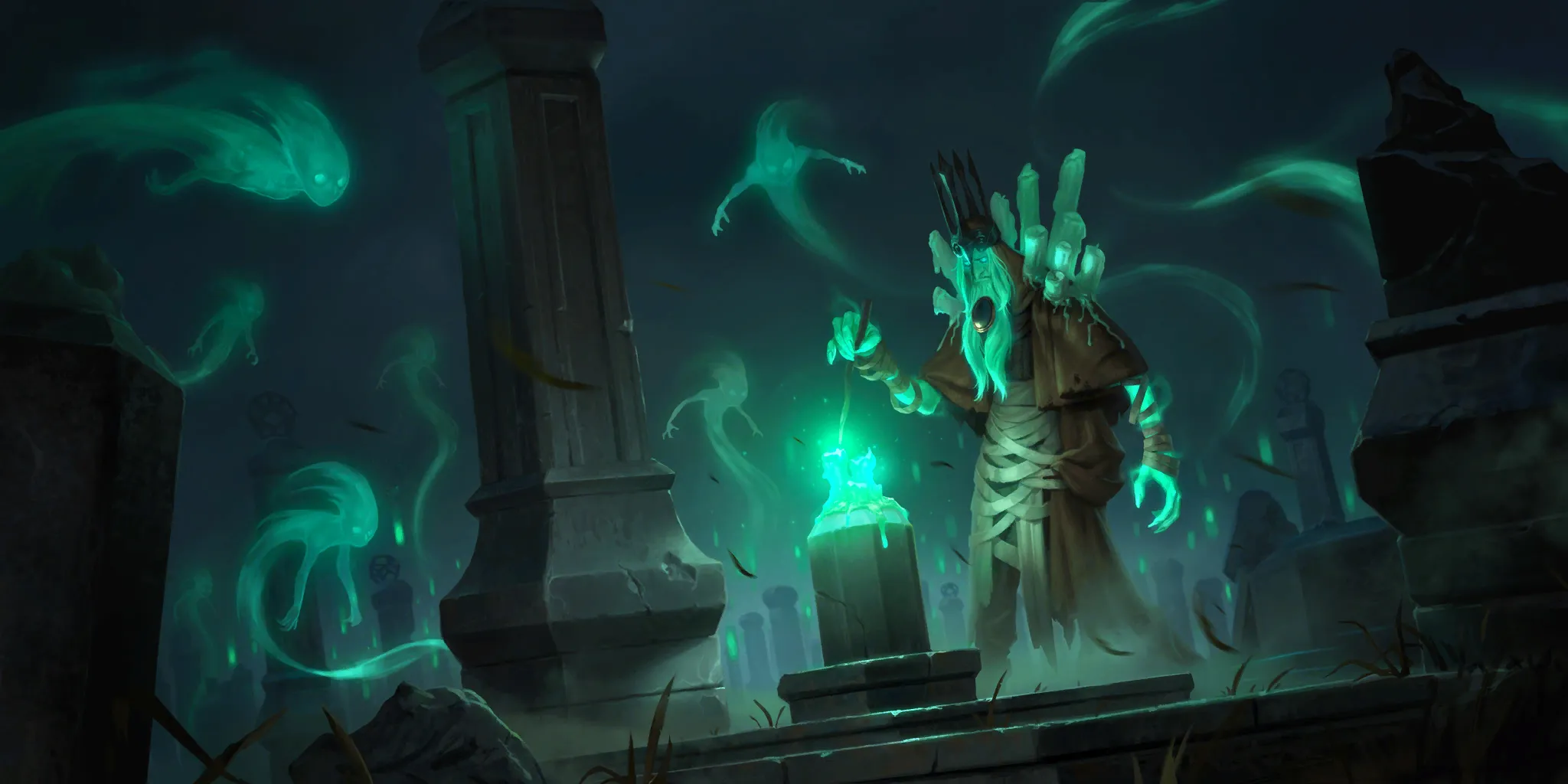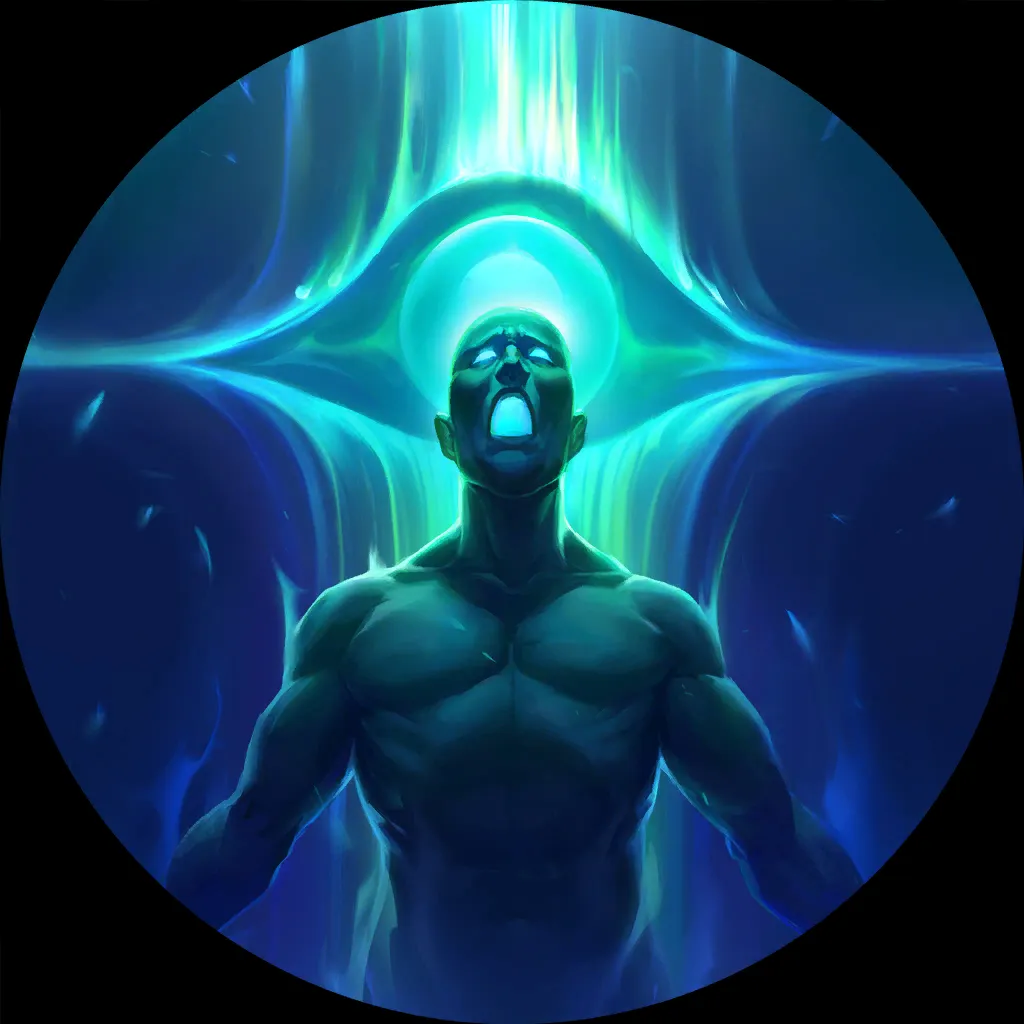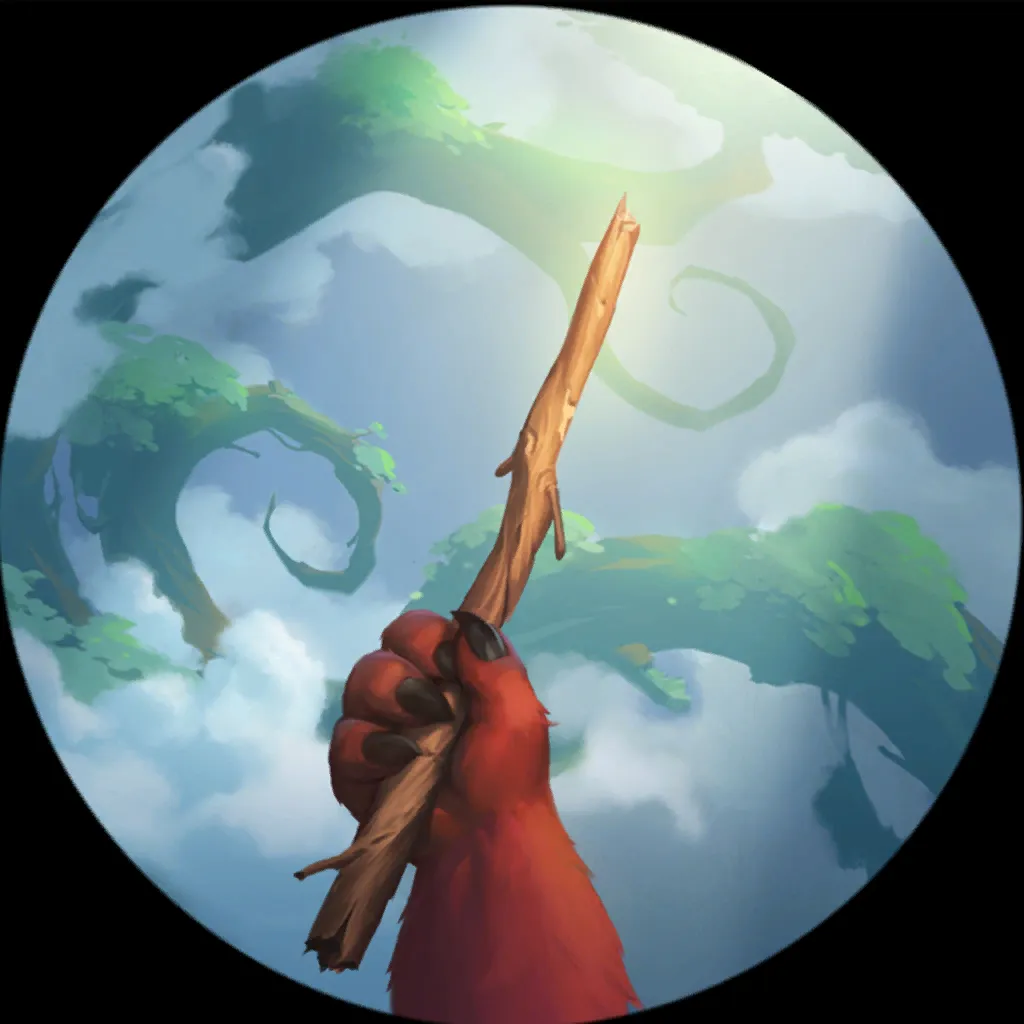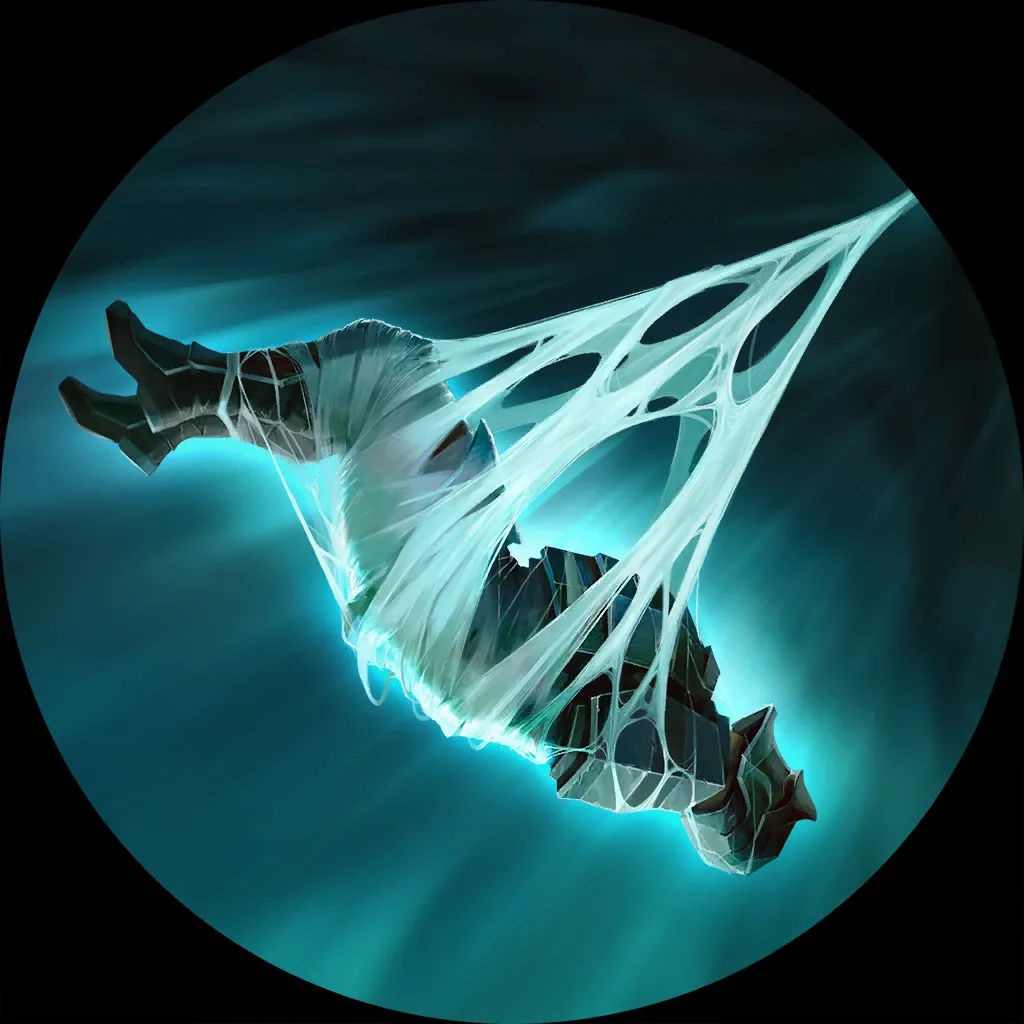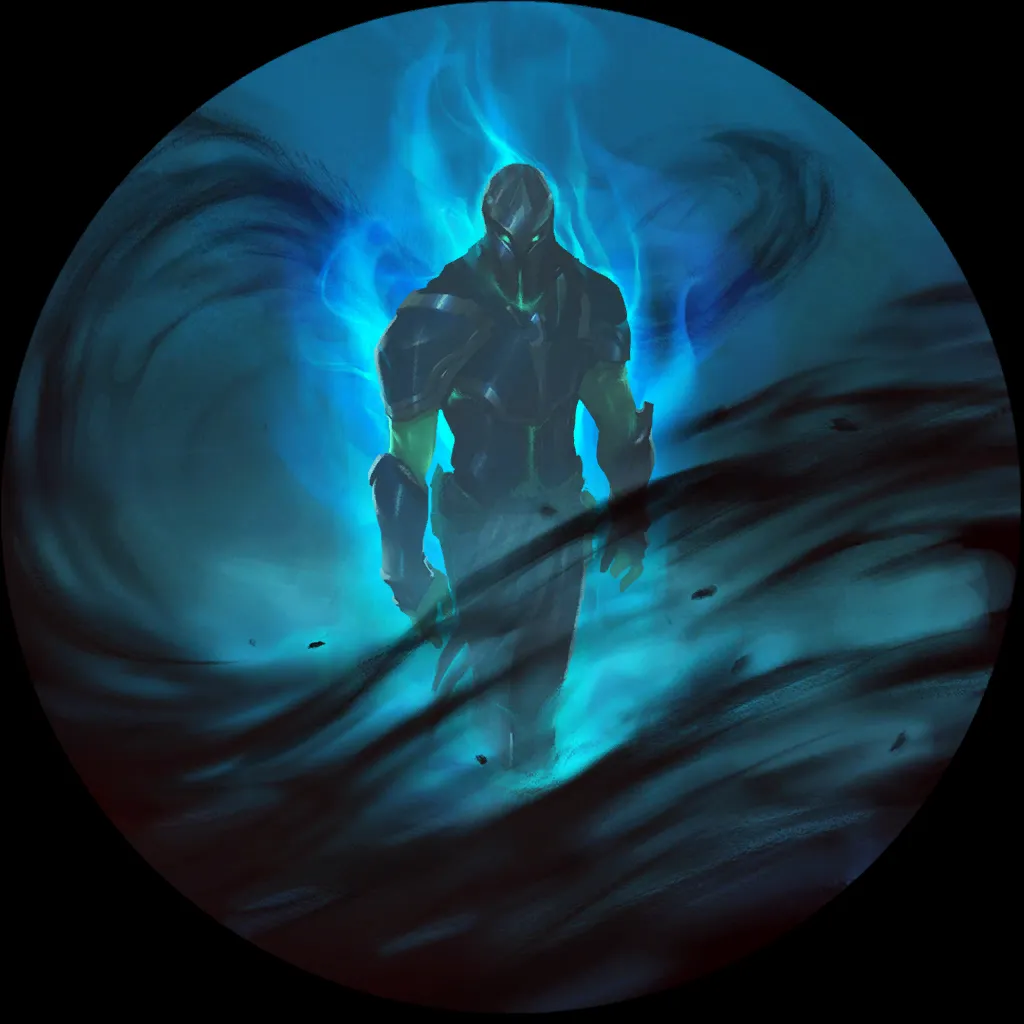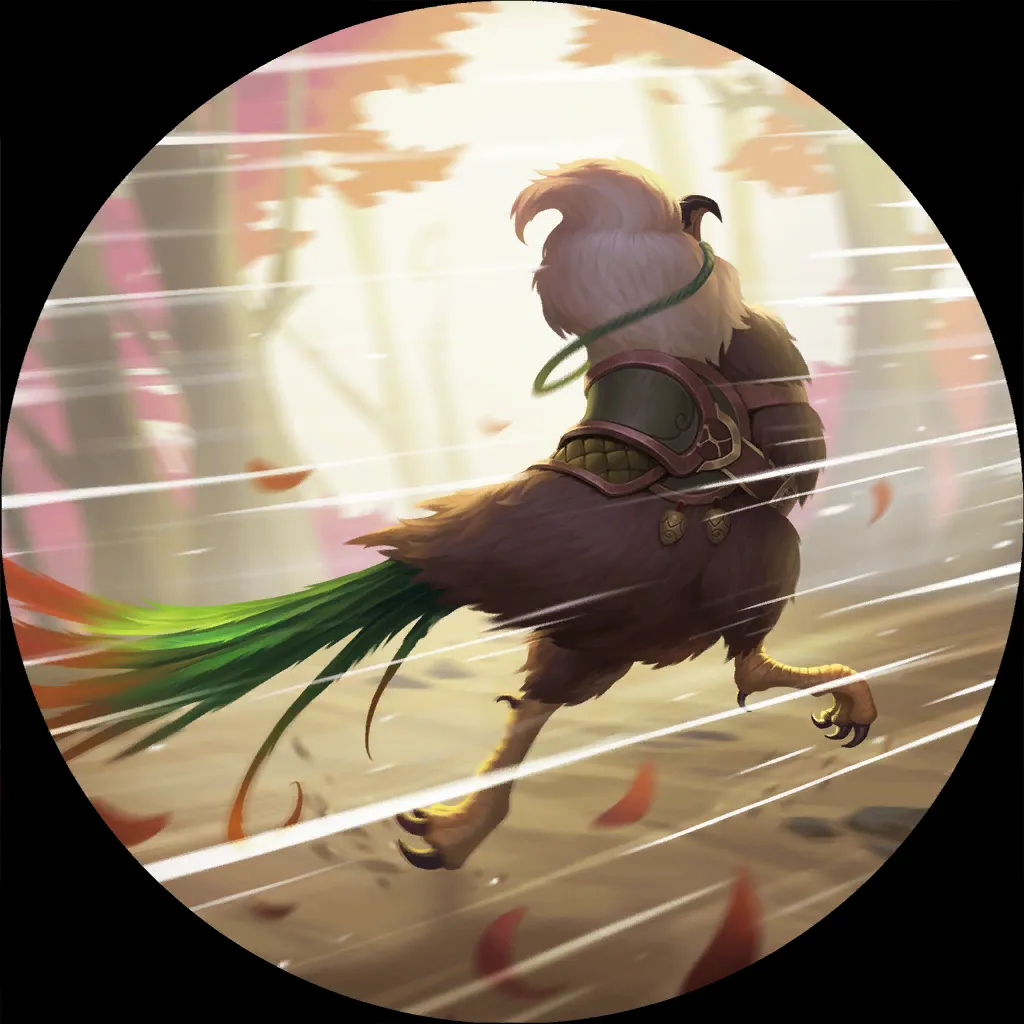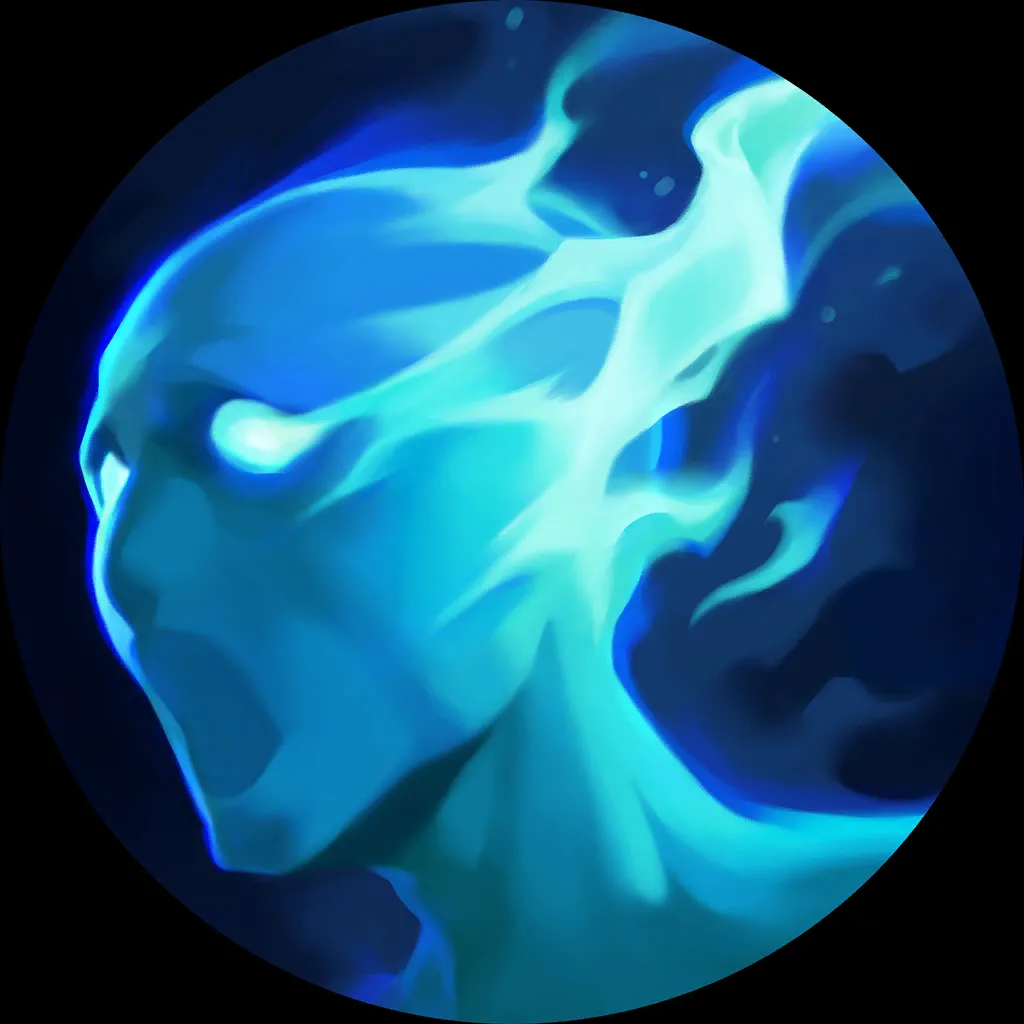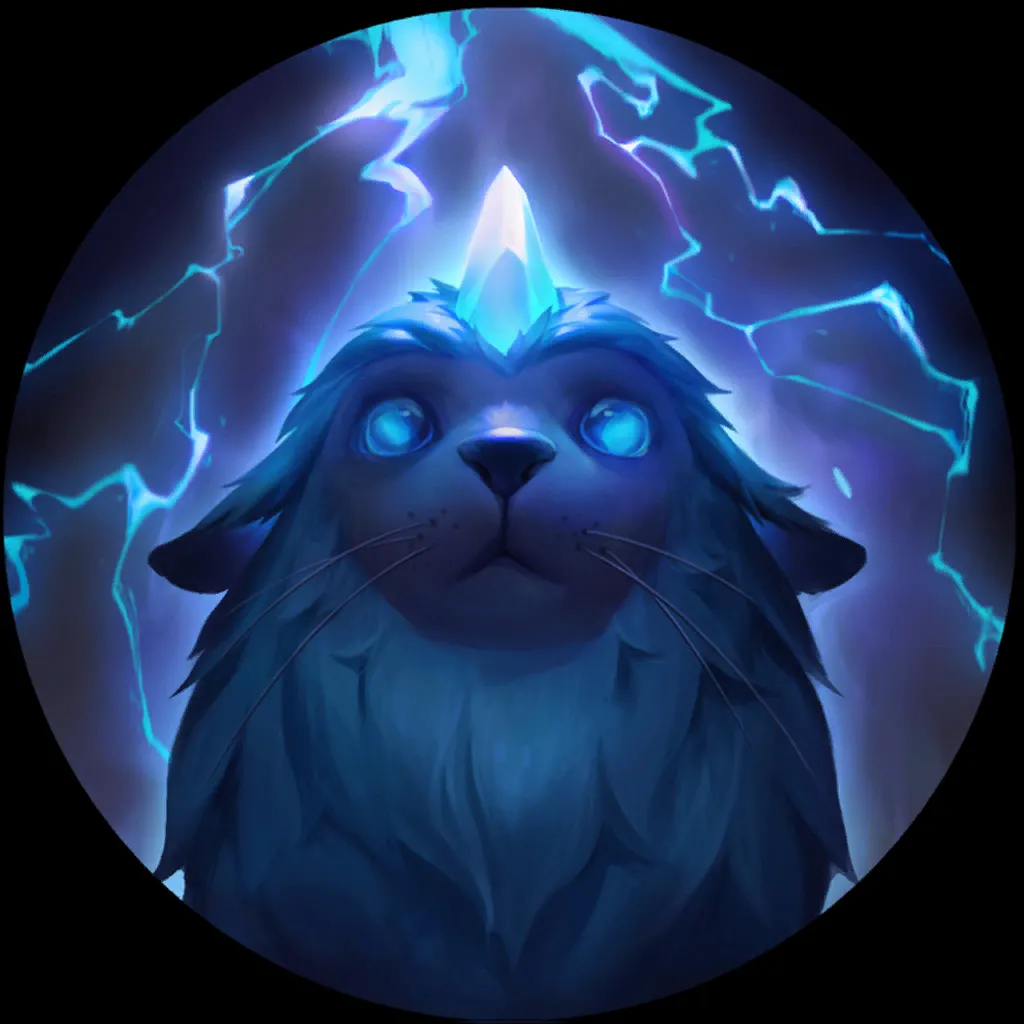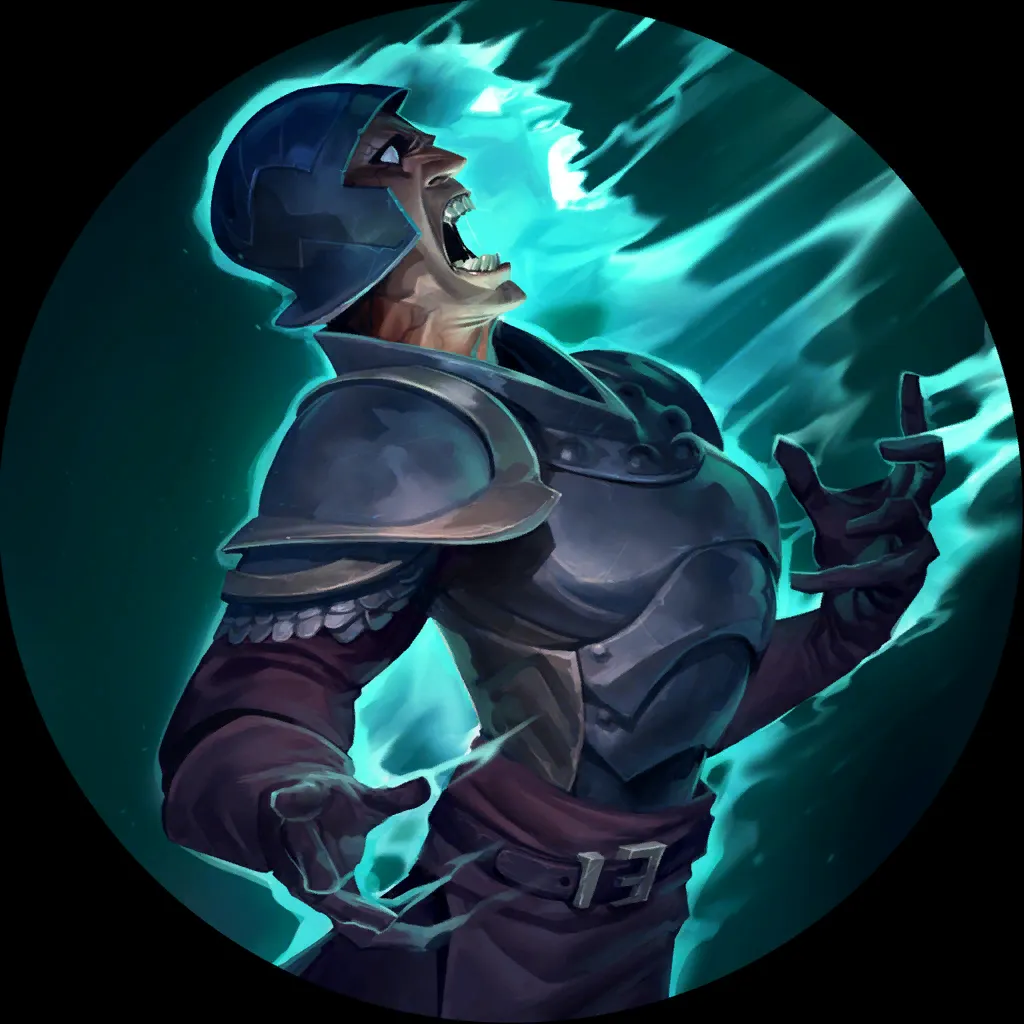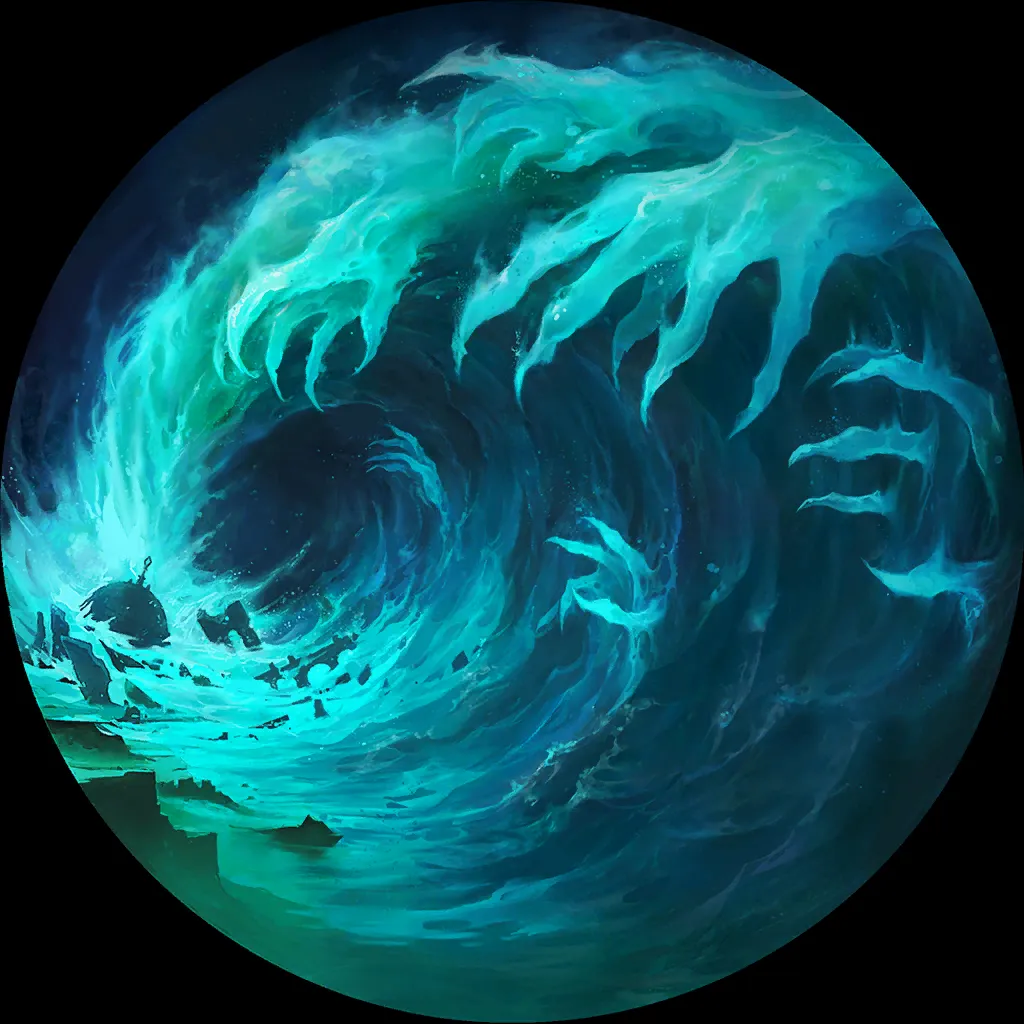 5
6
14
15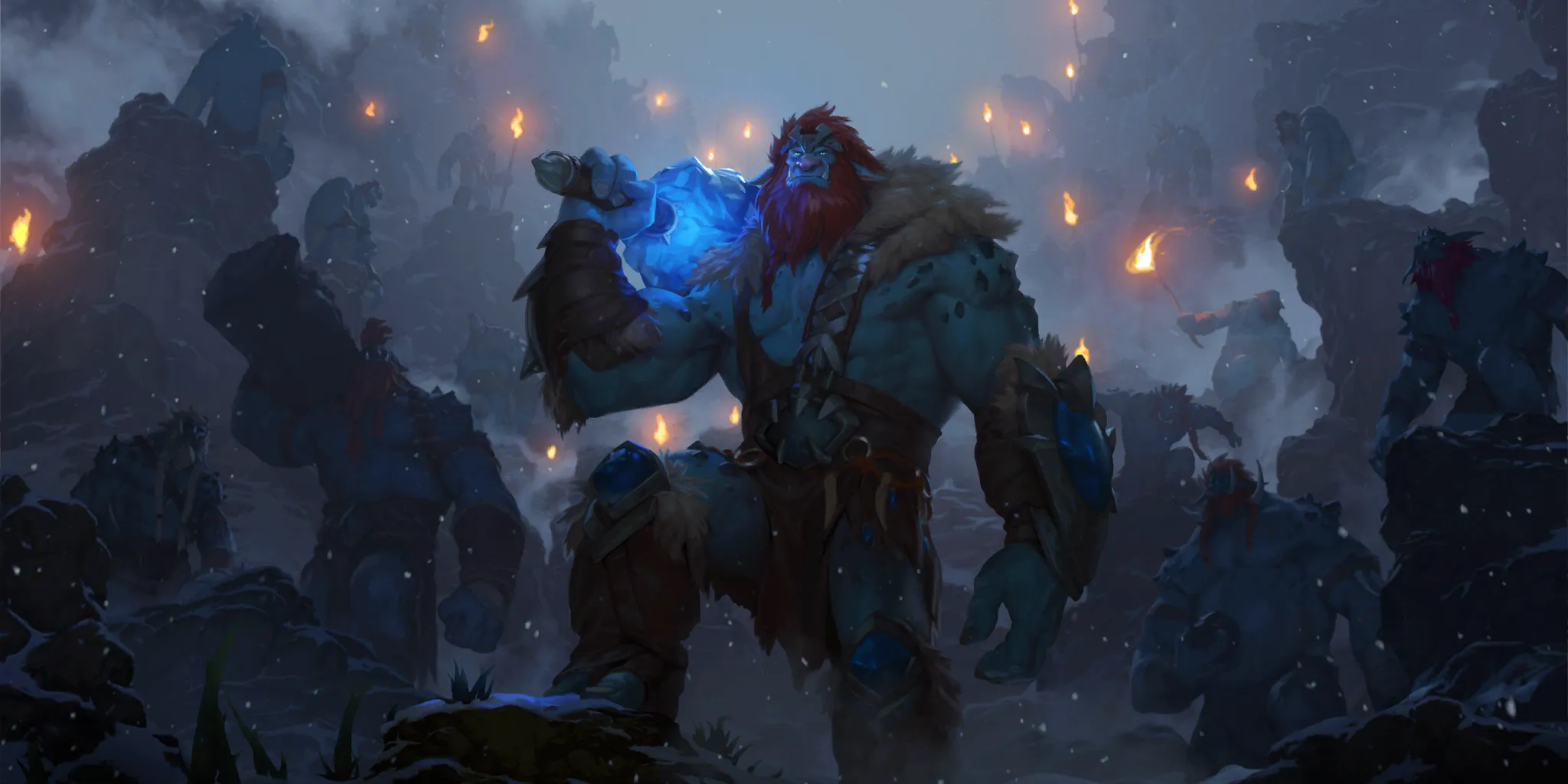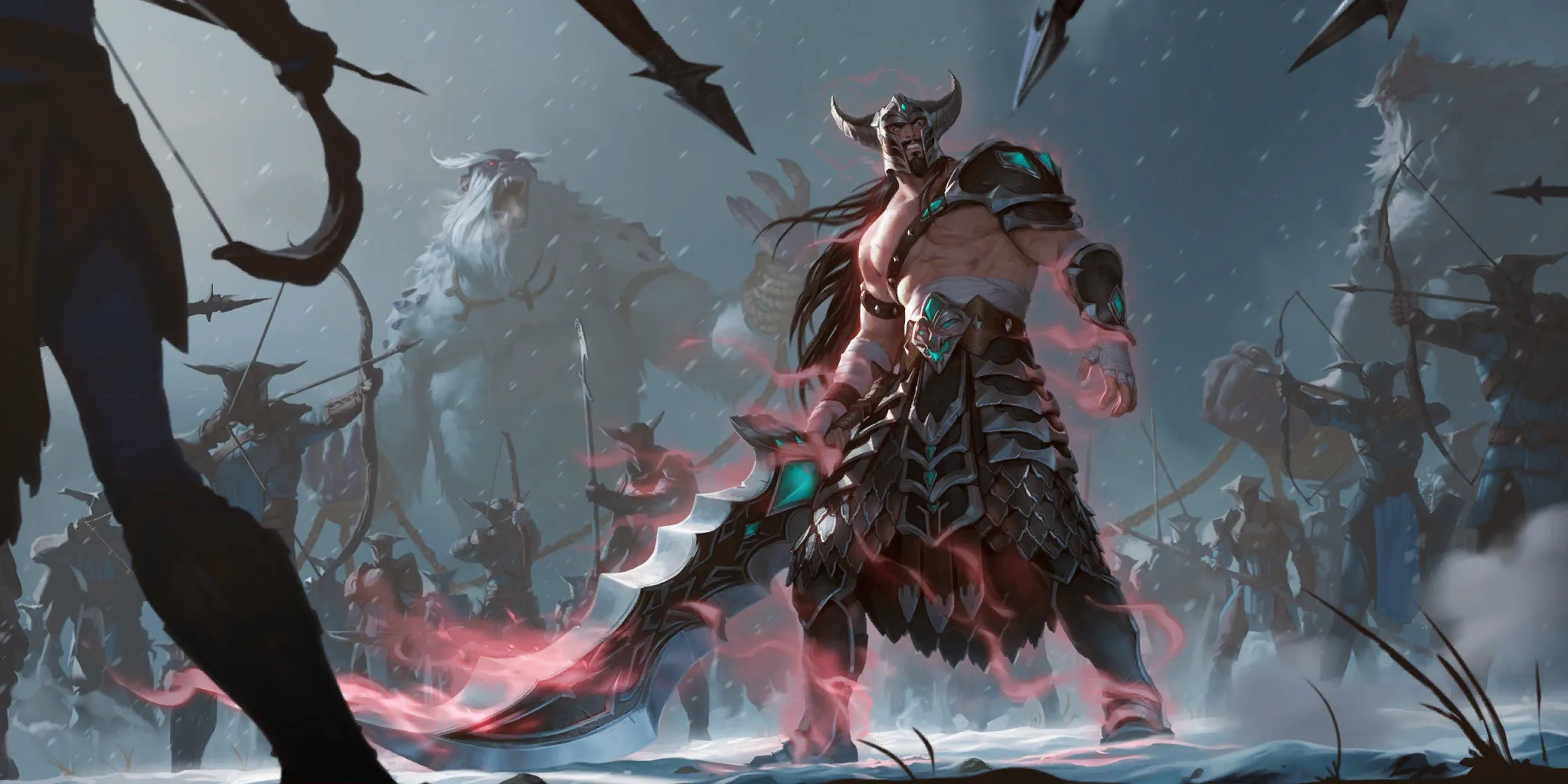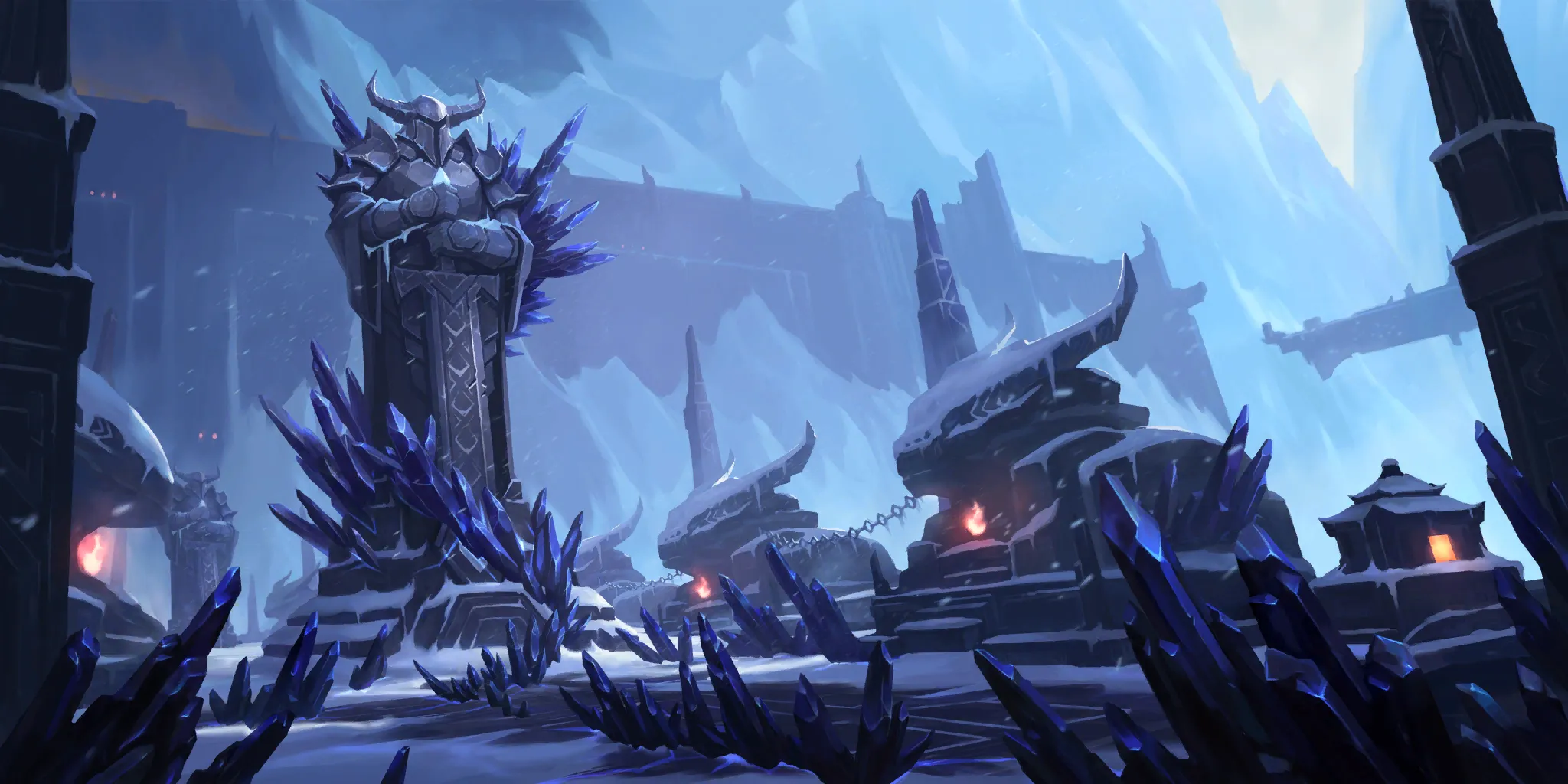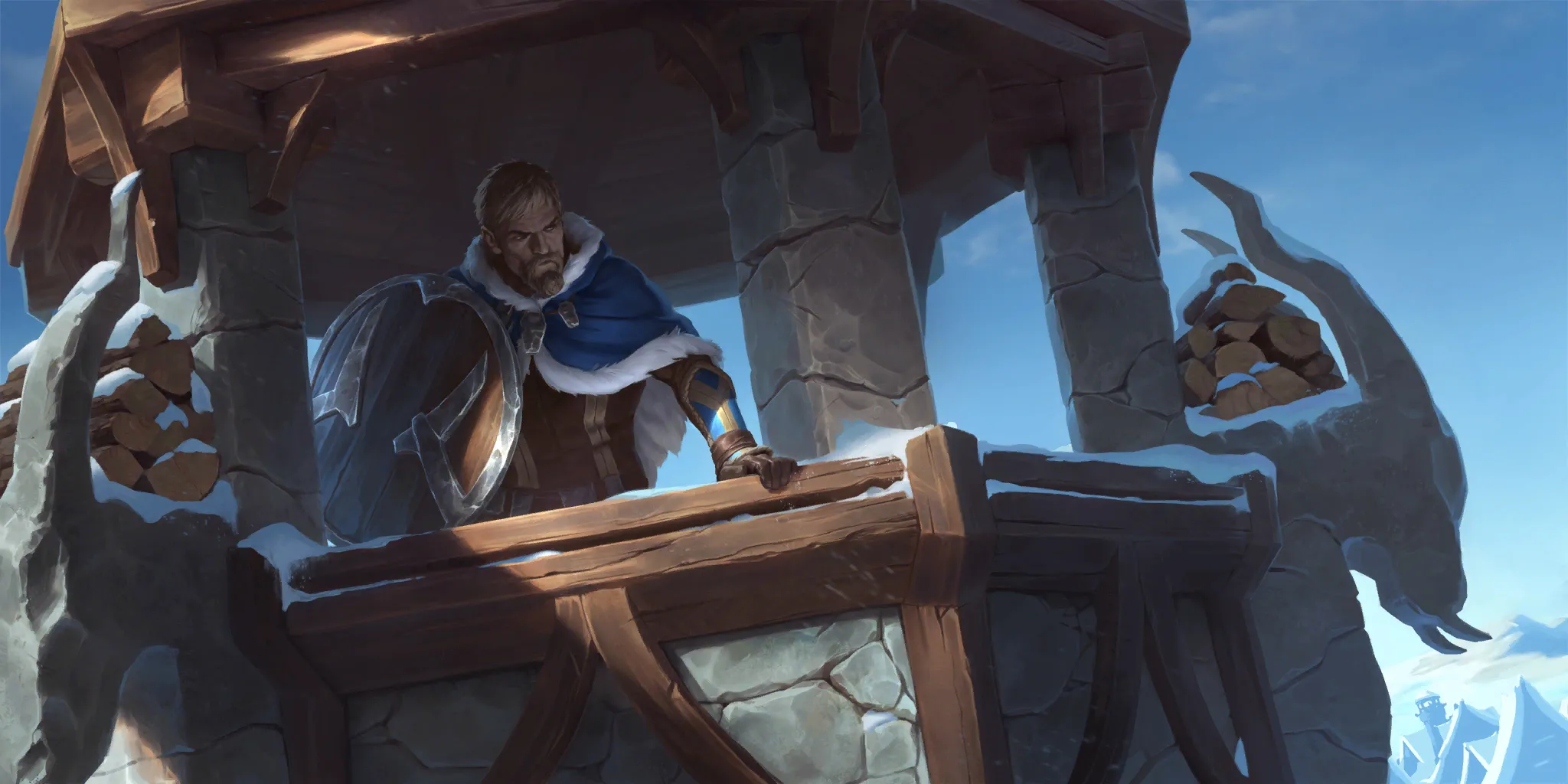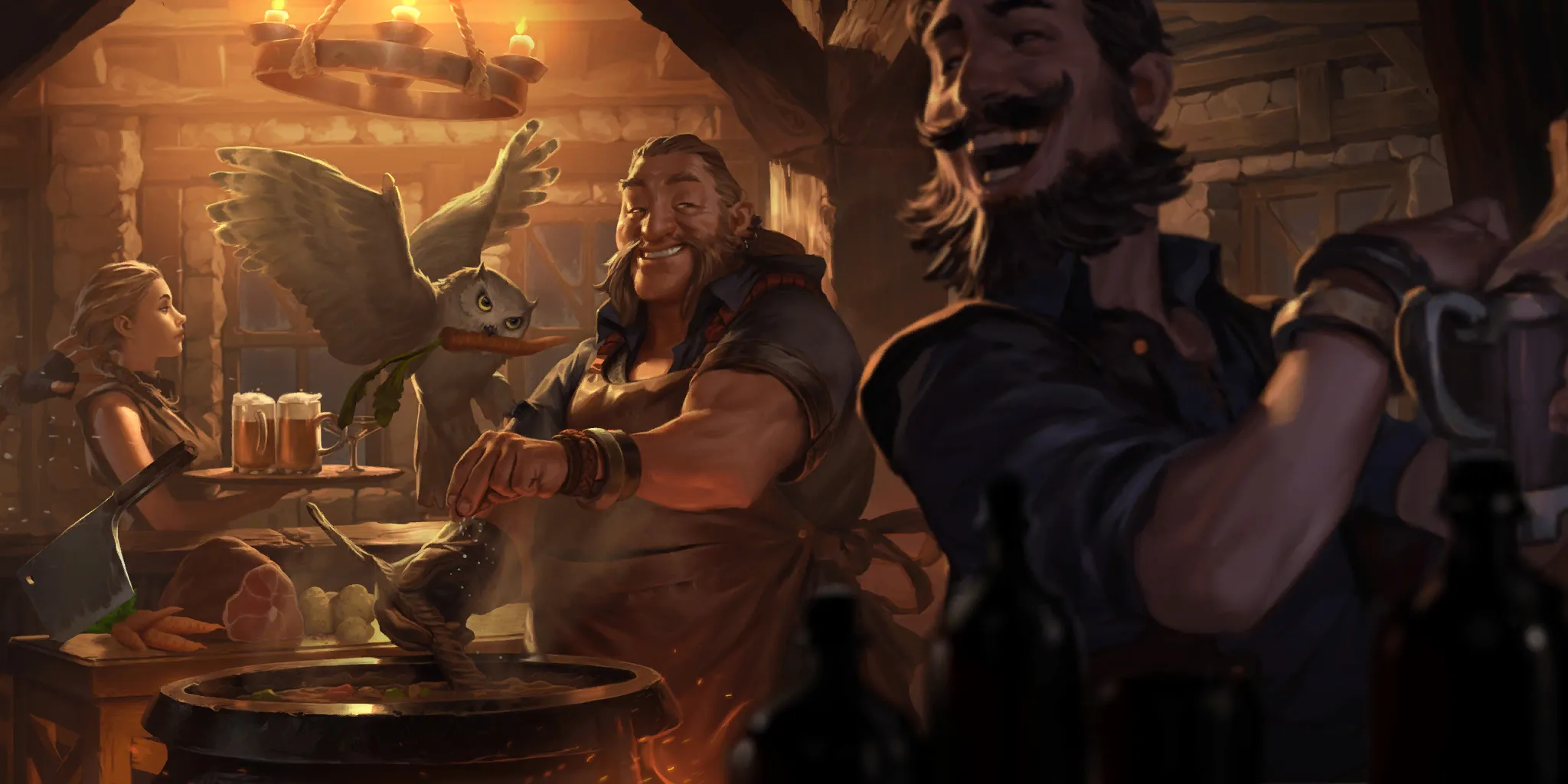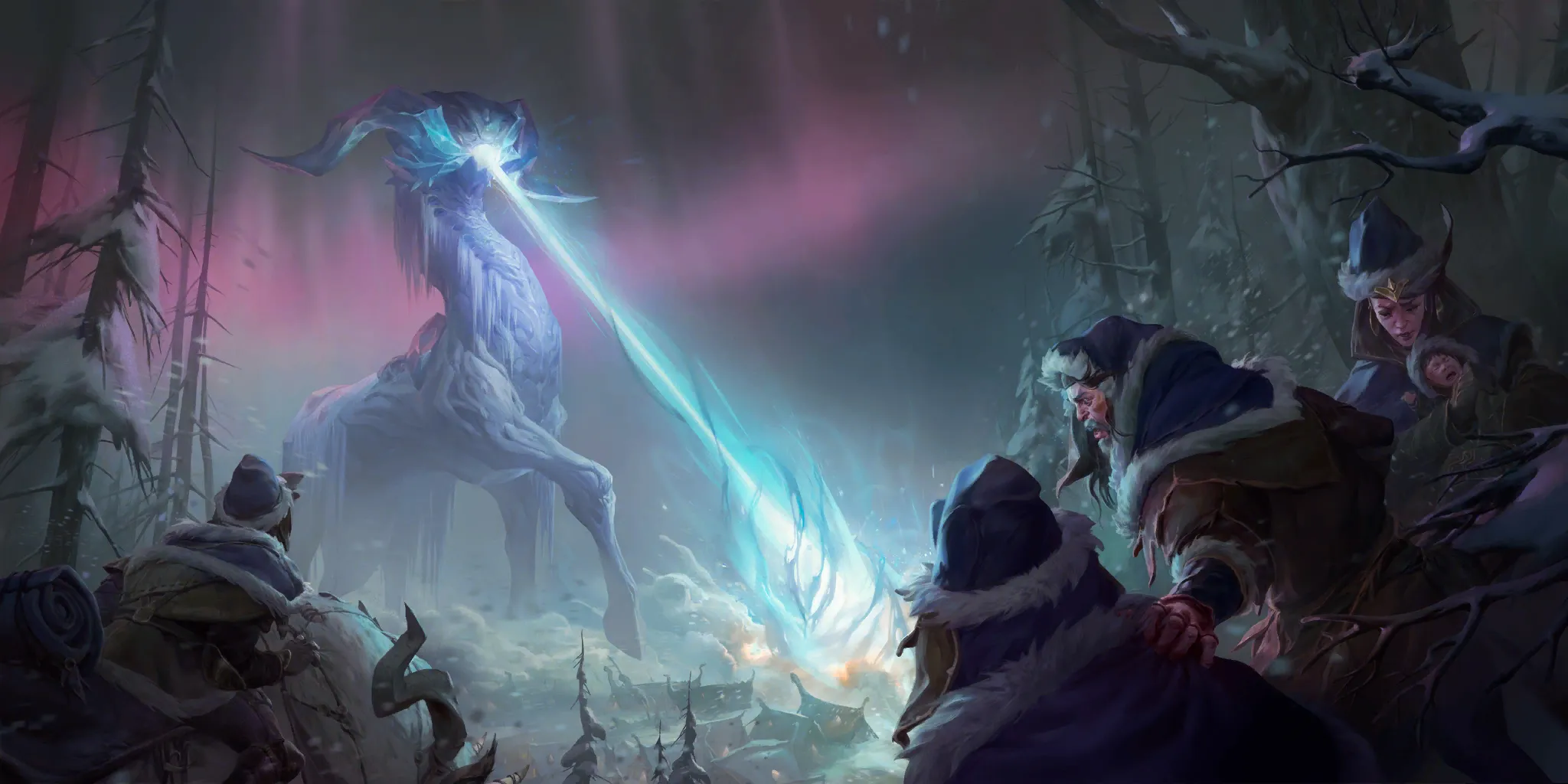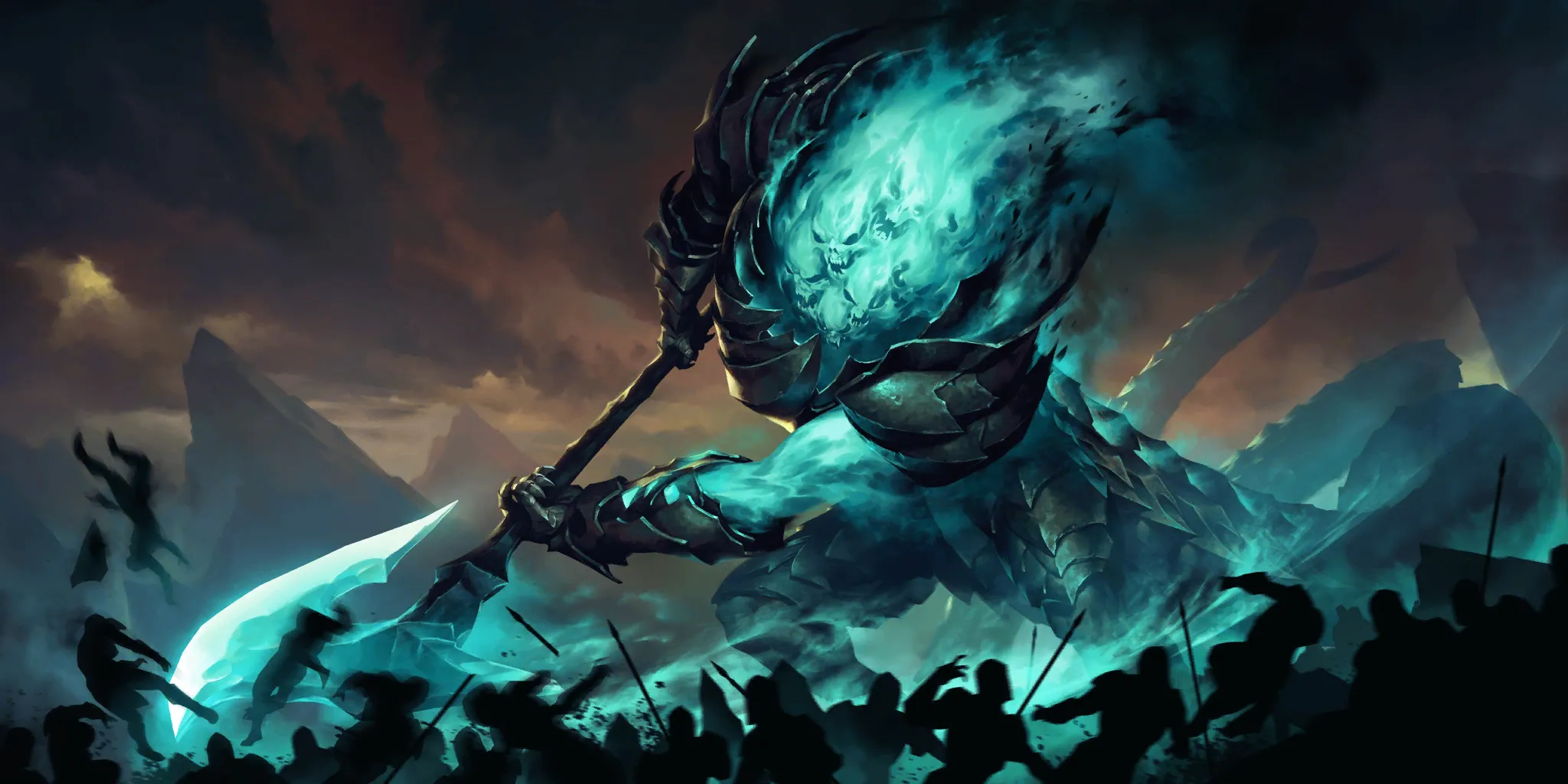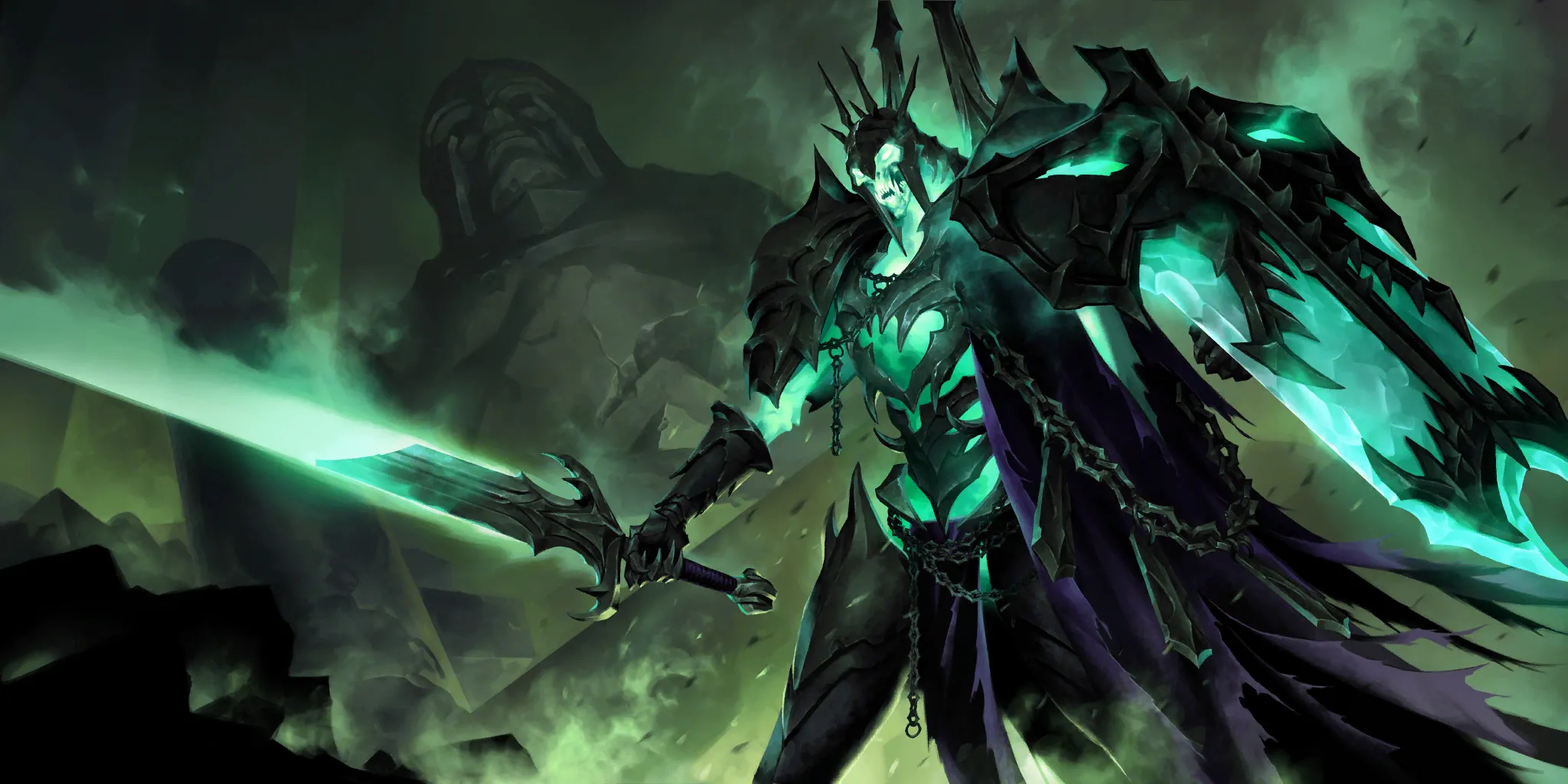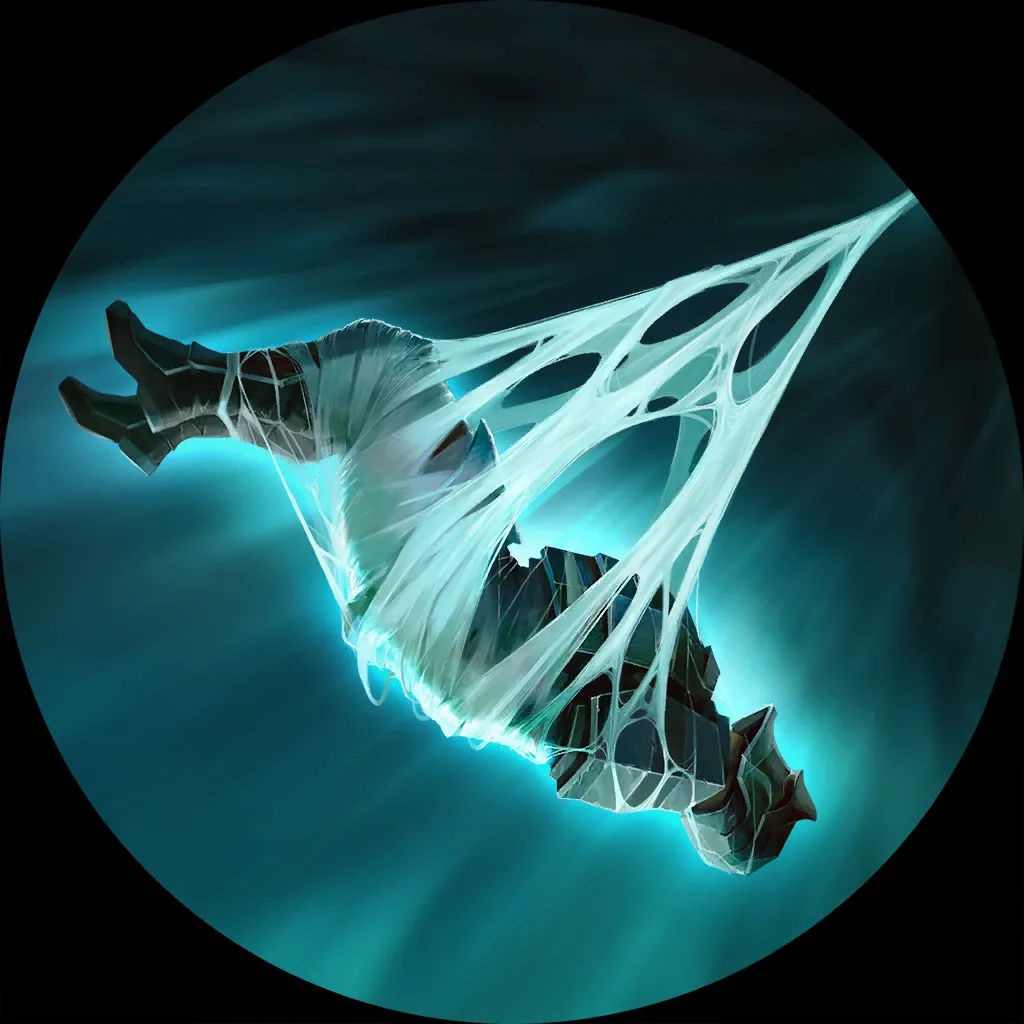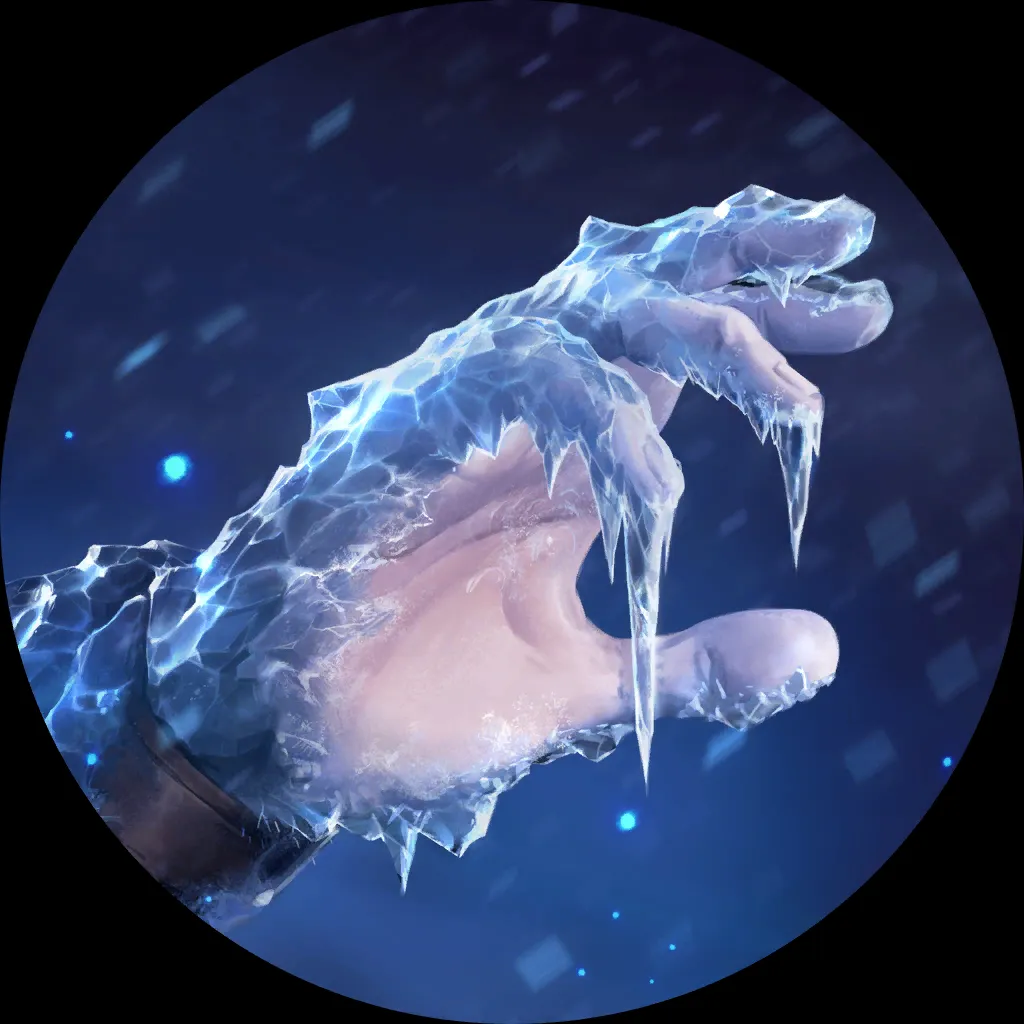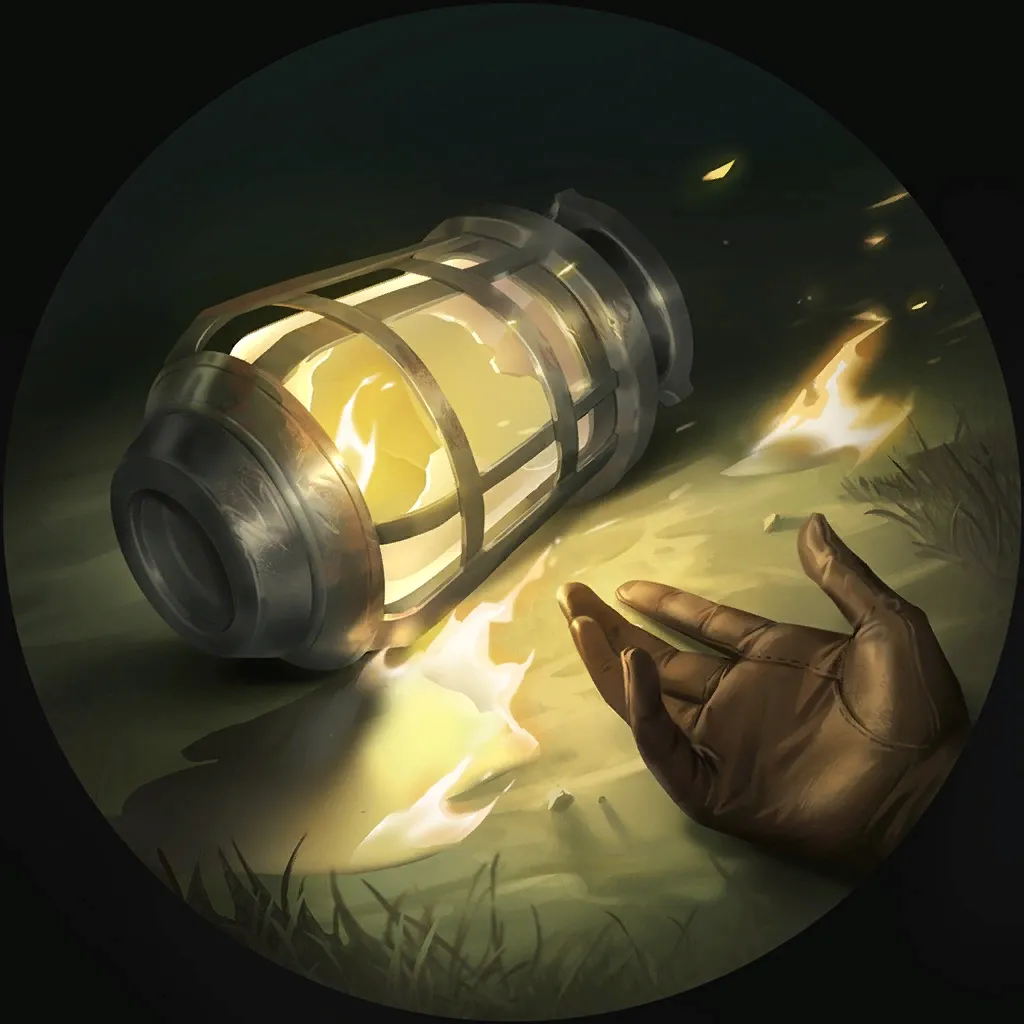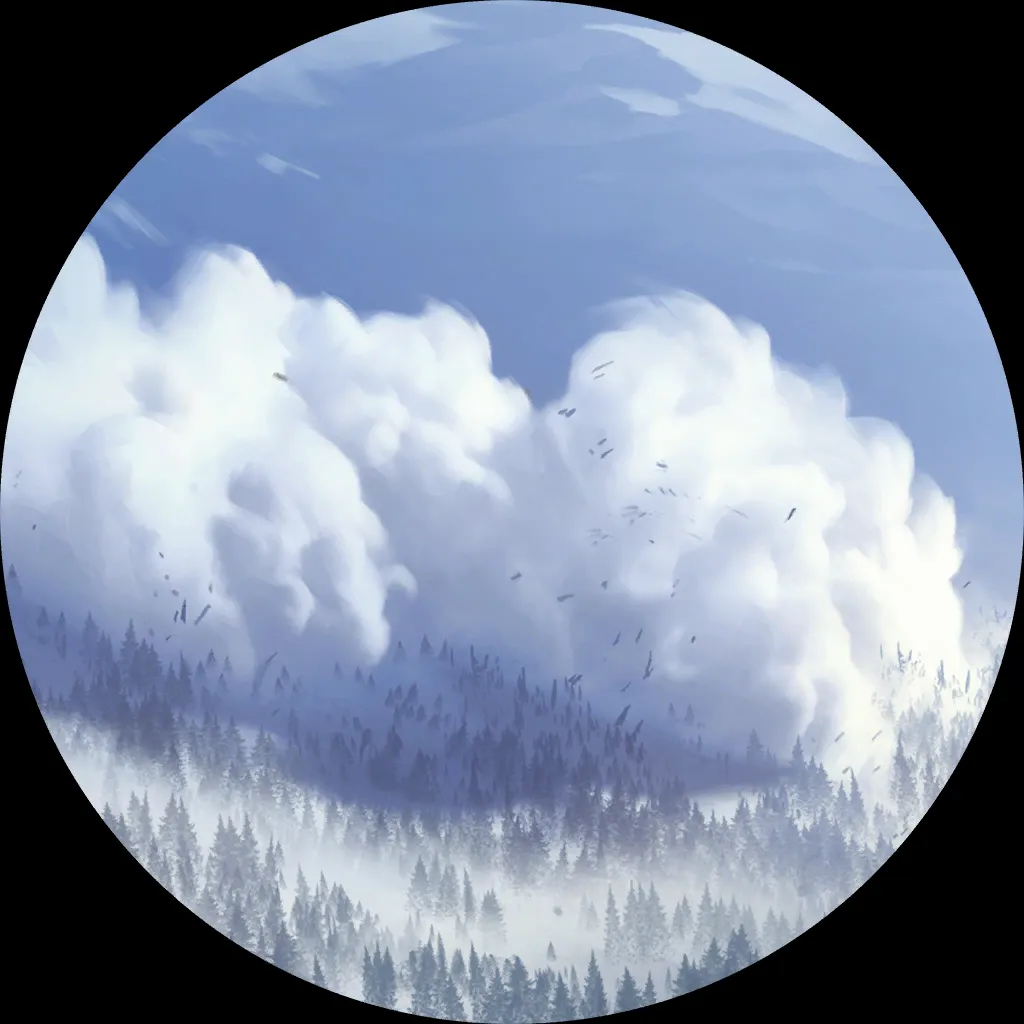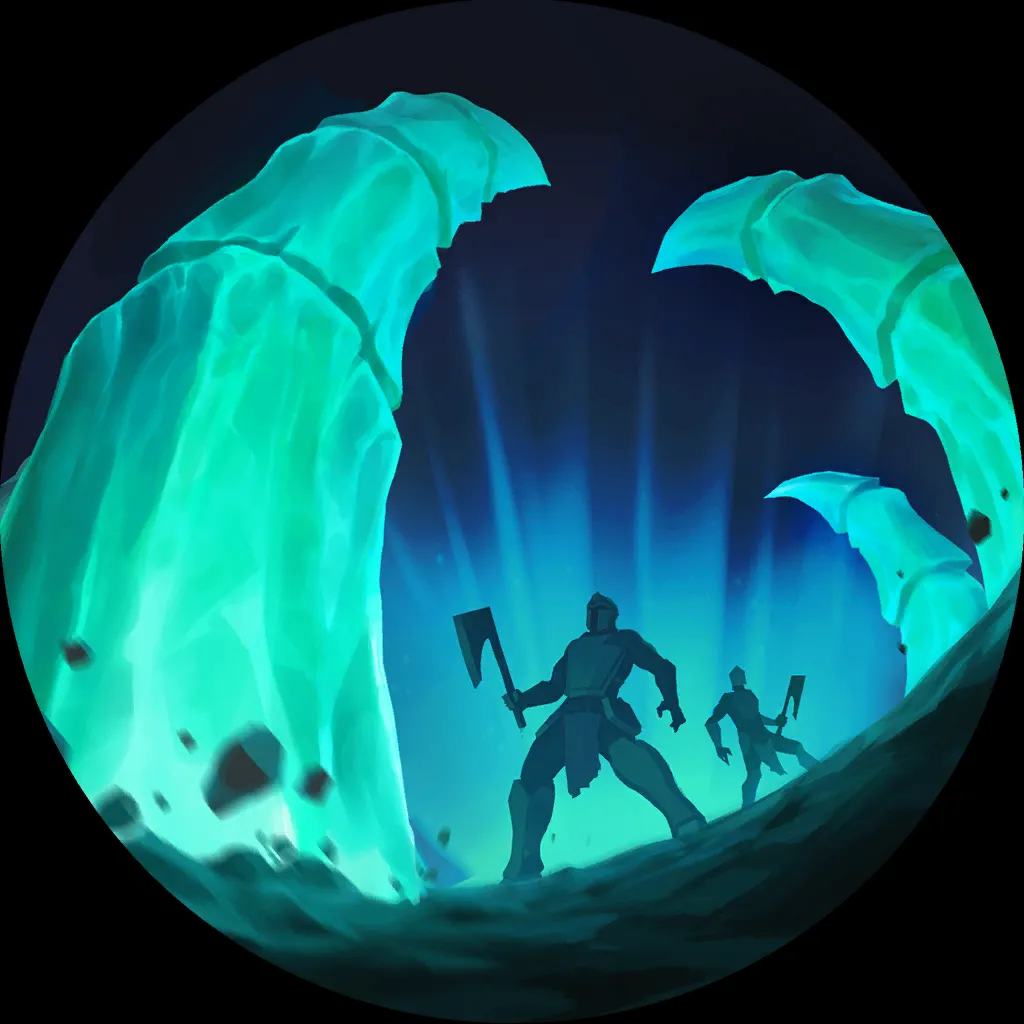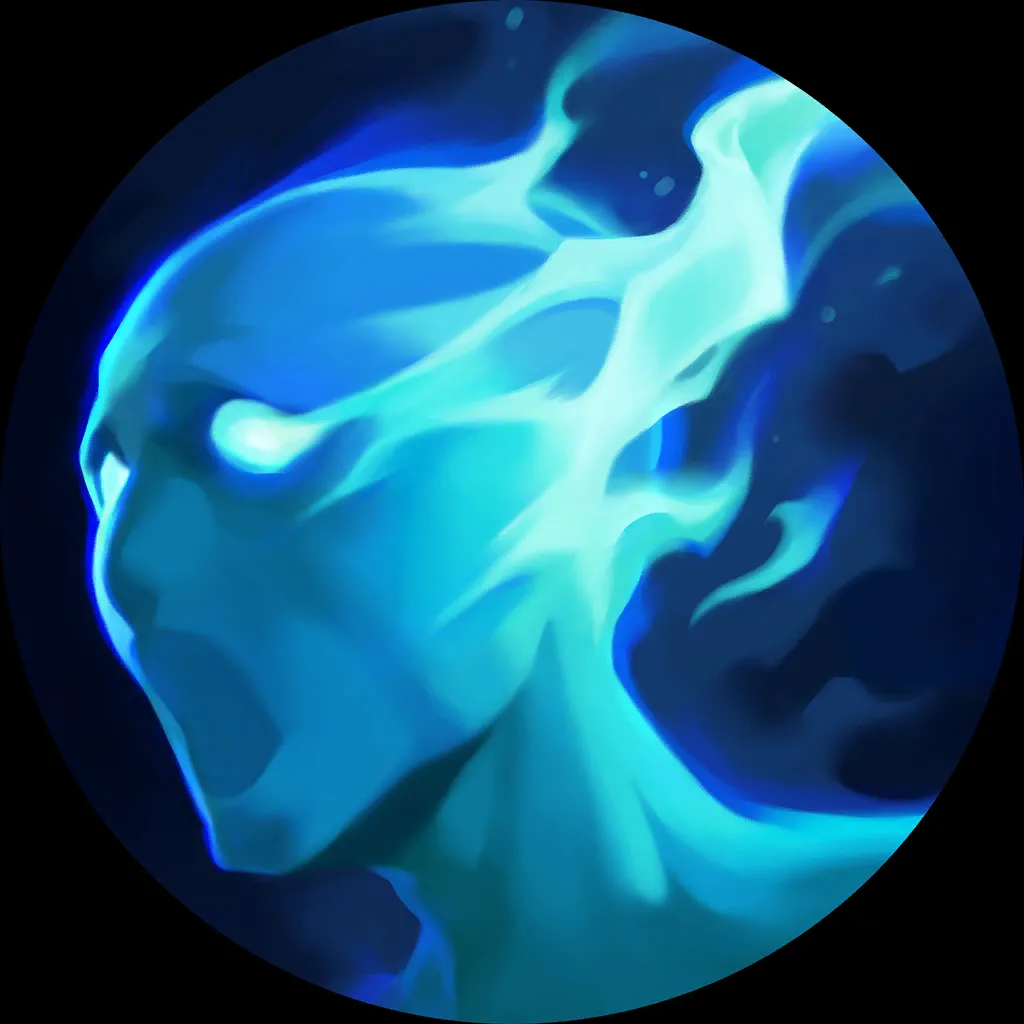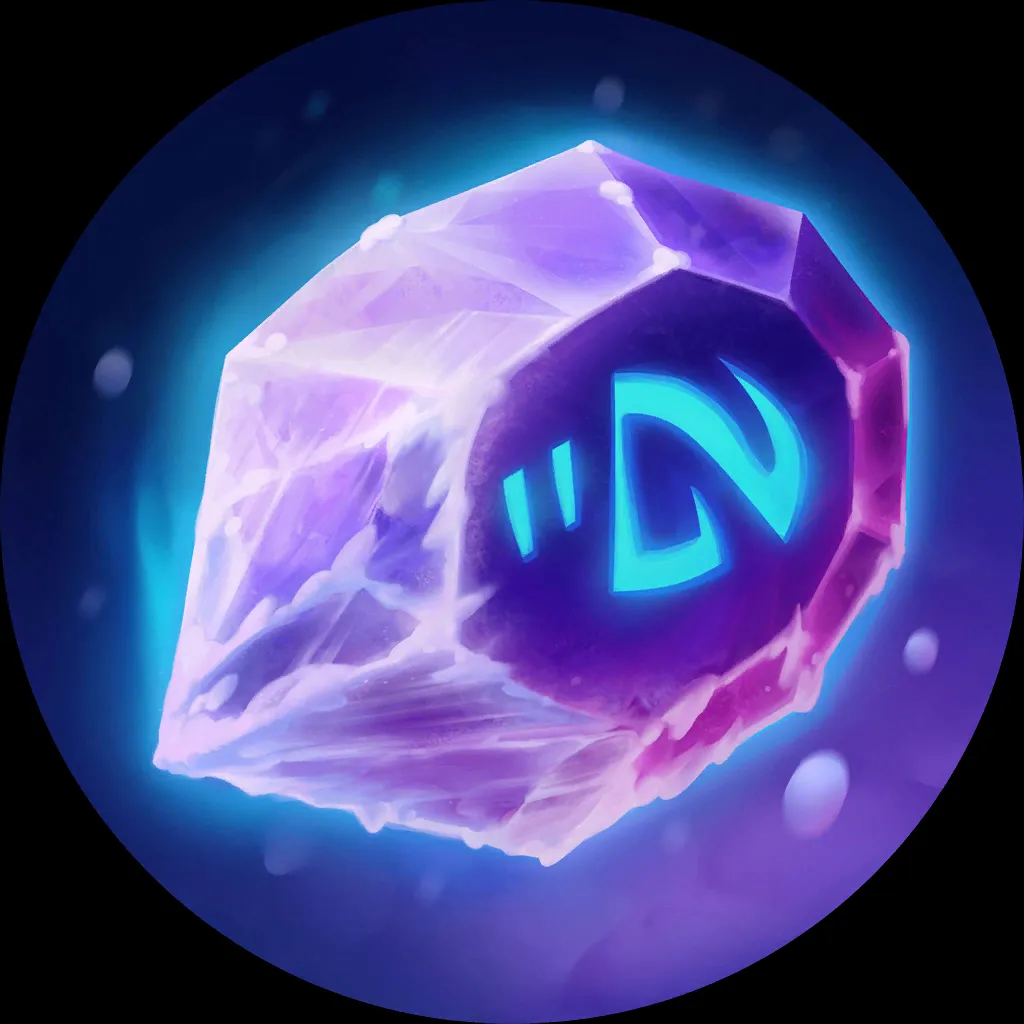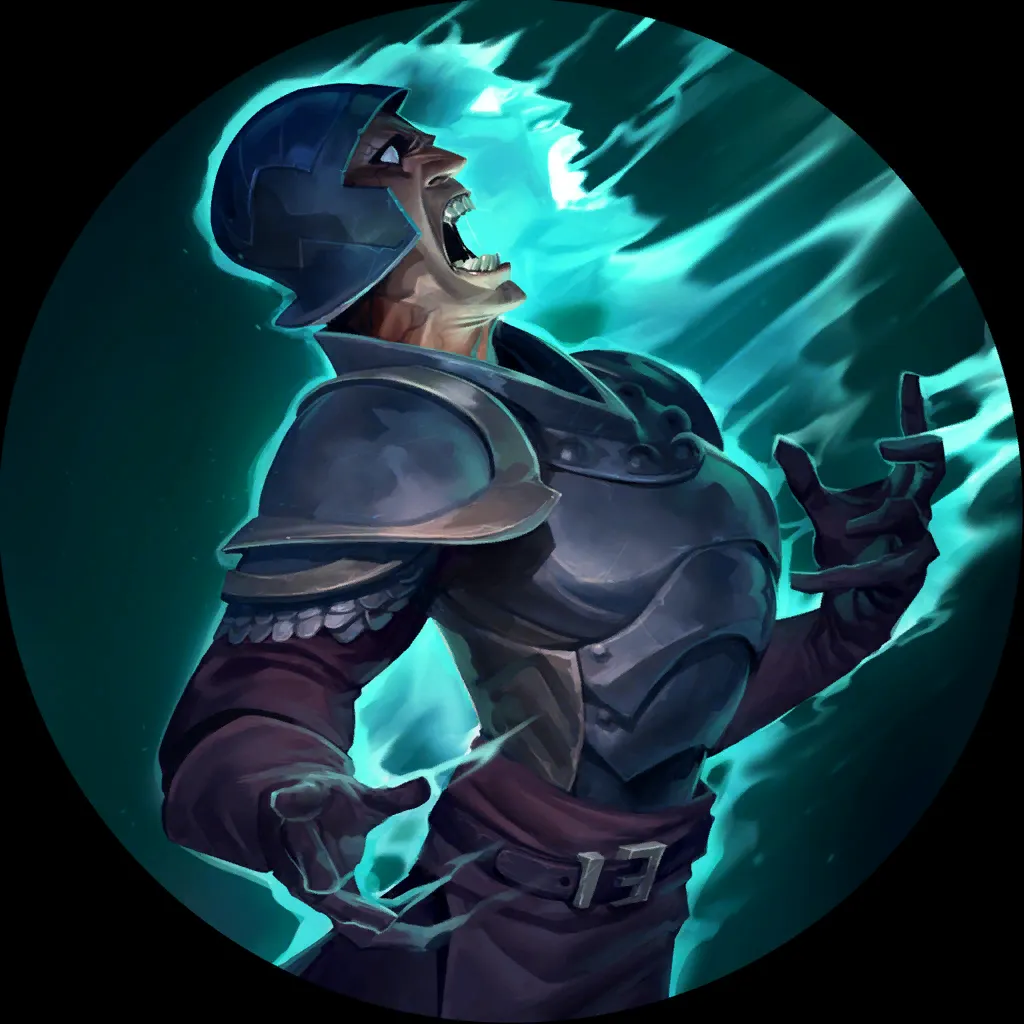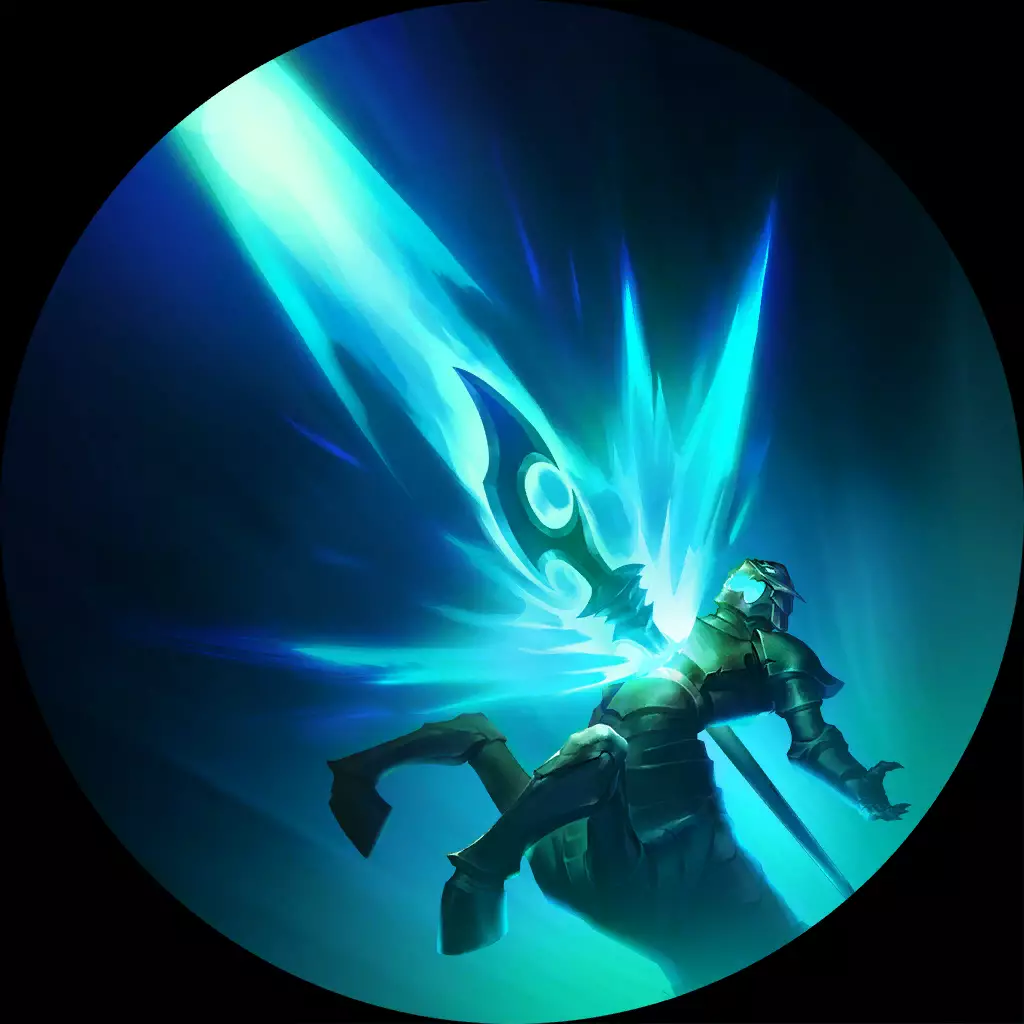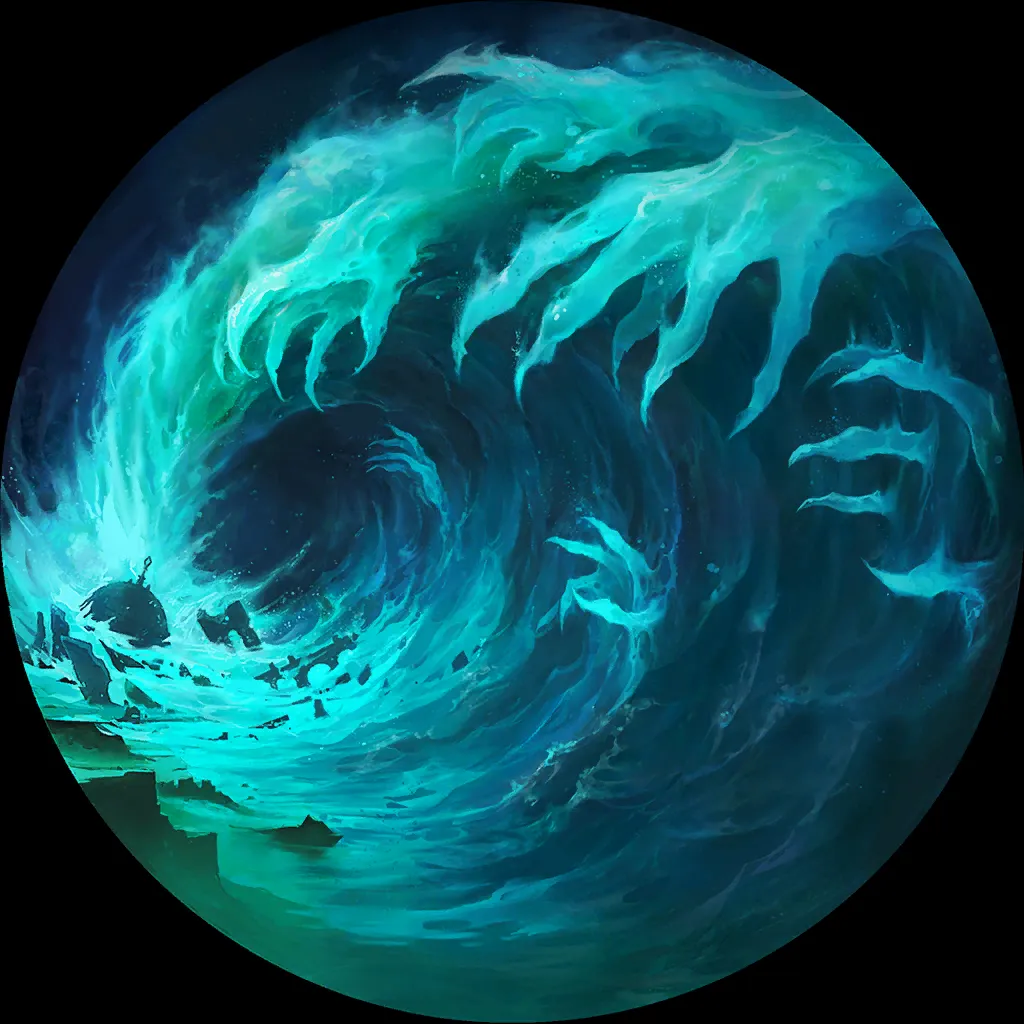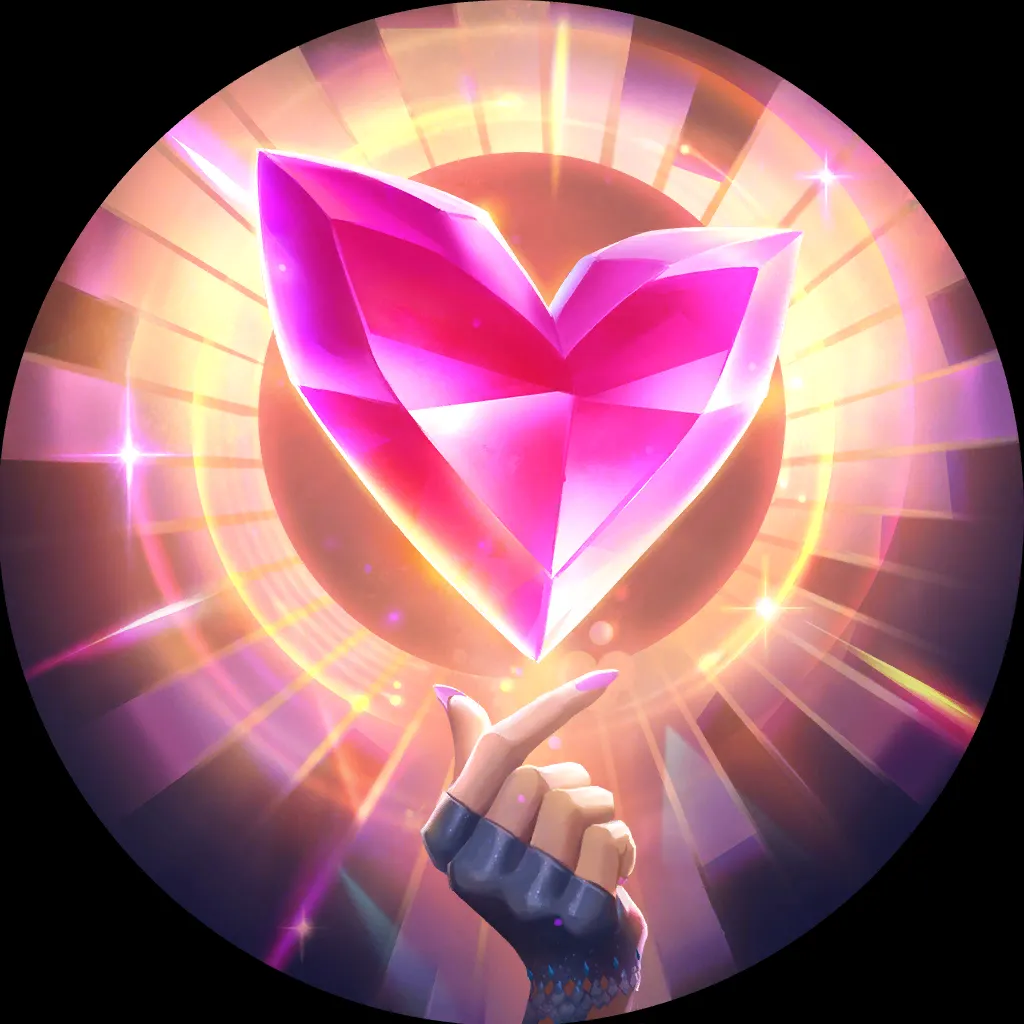 6
0
12
22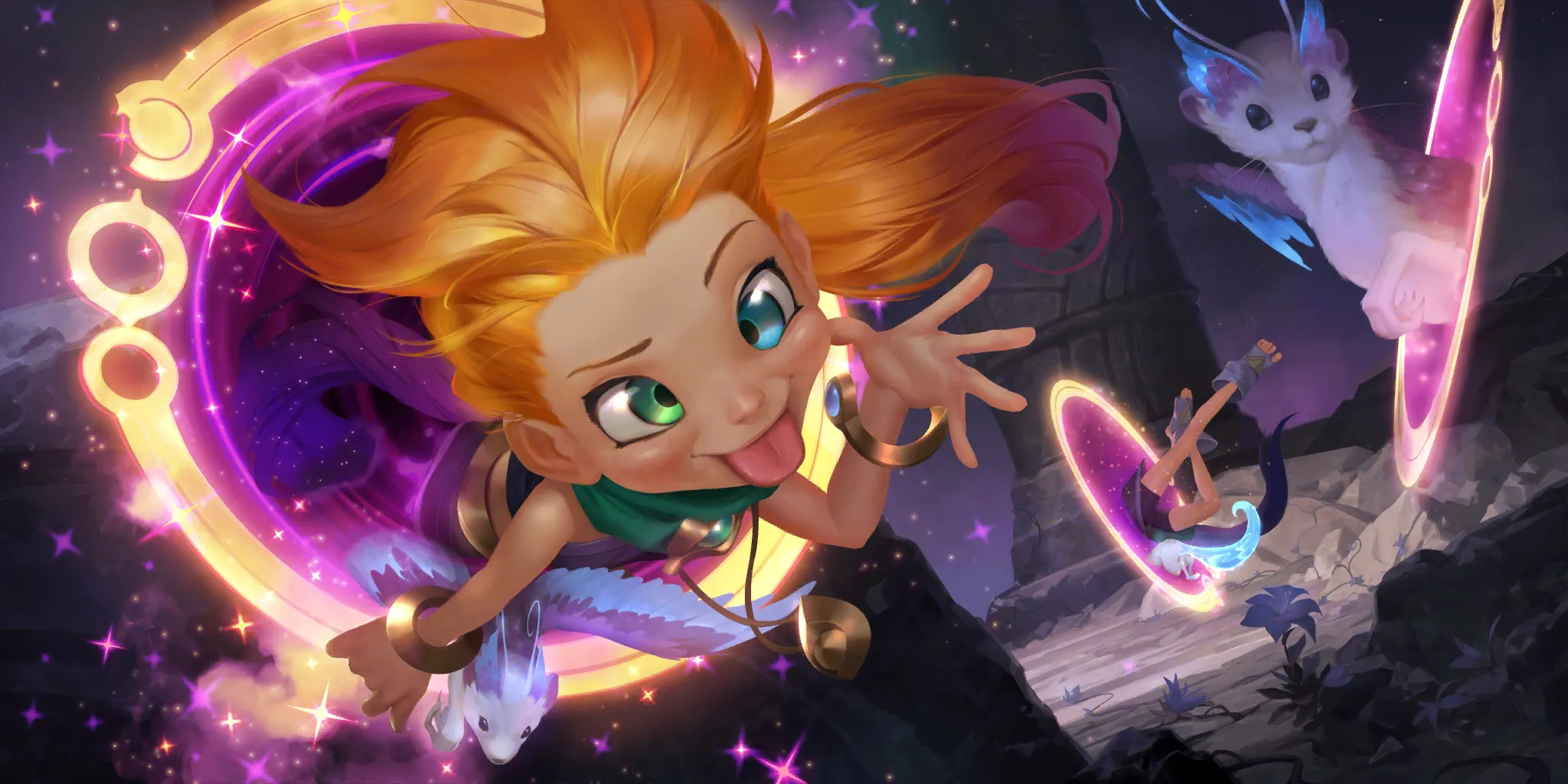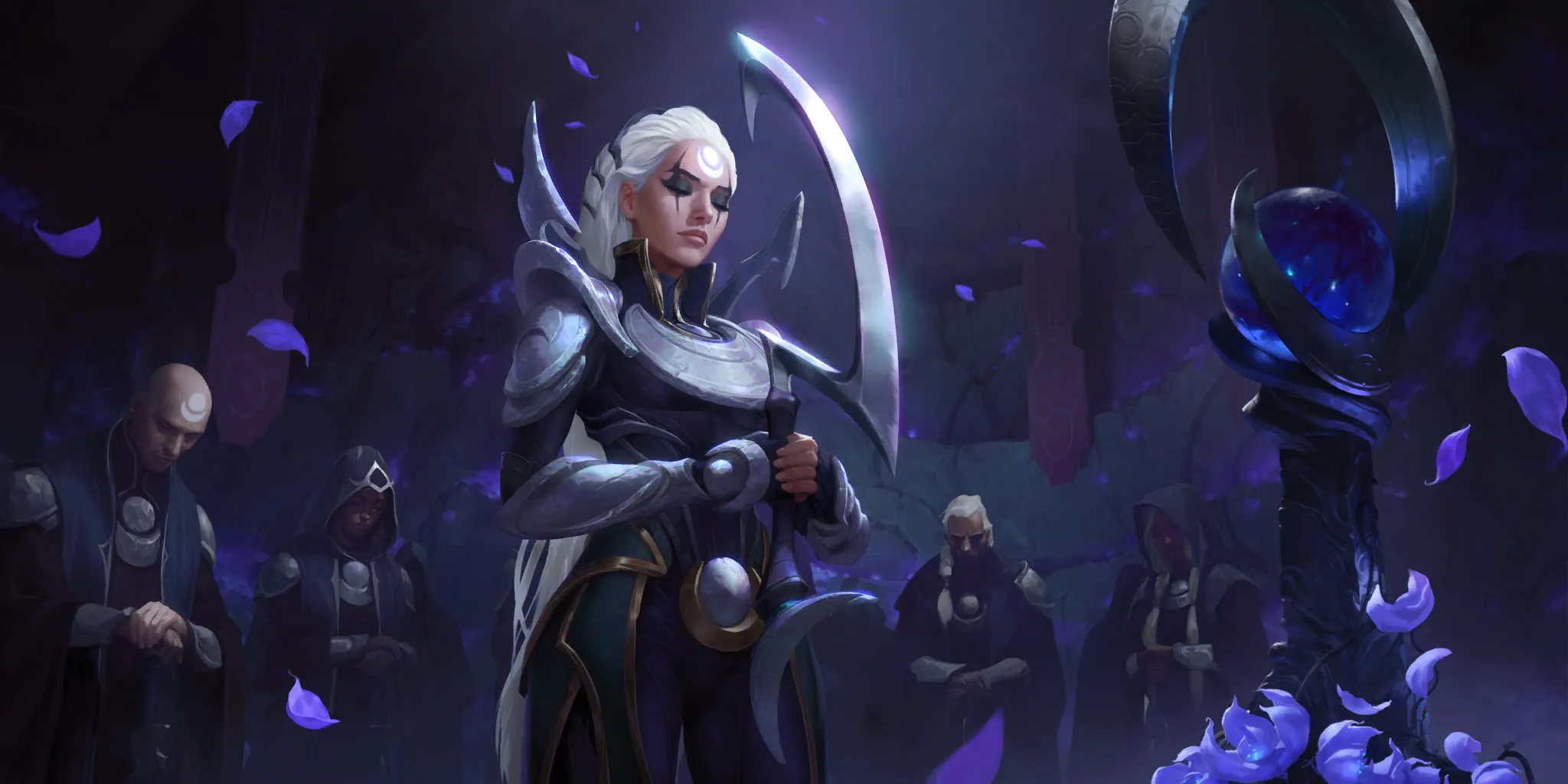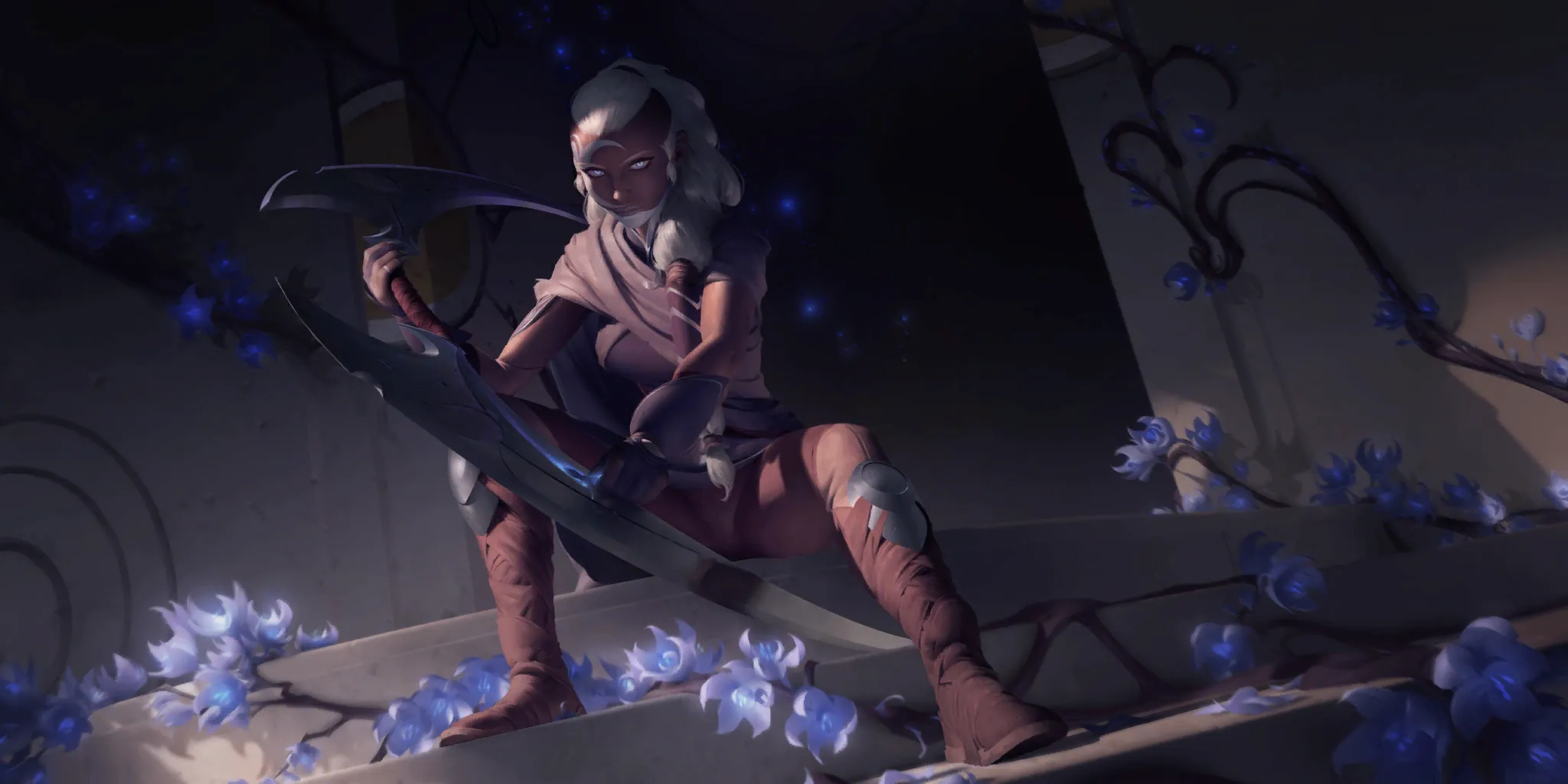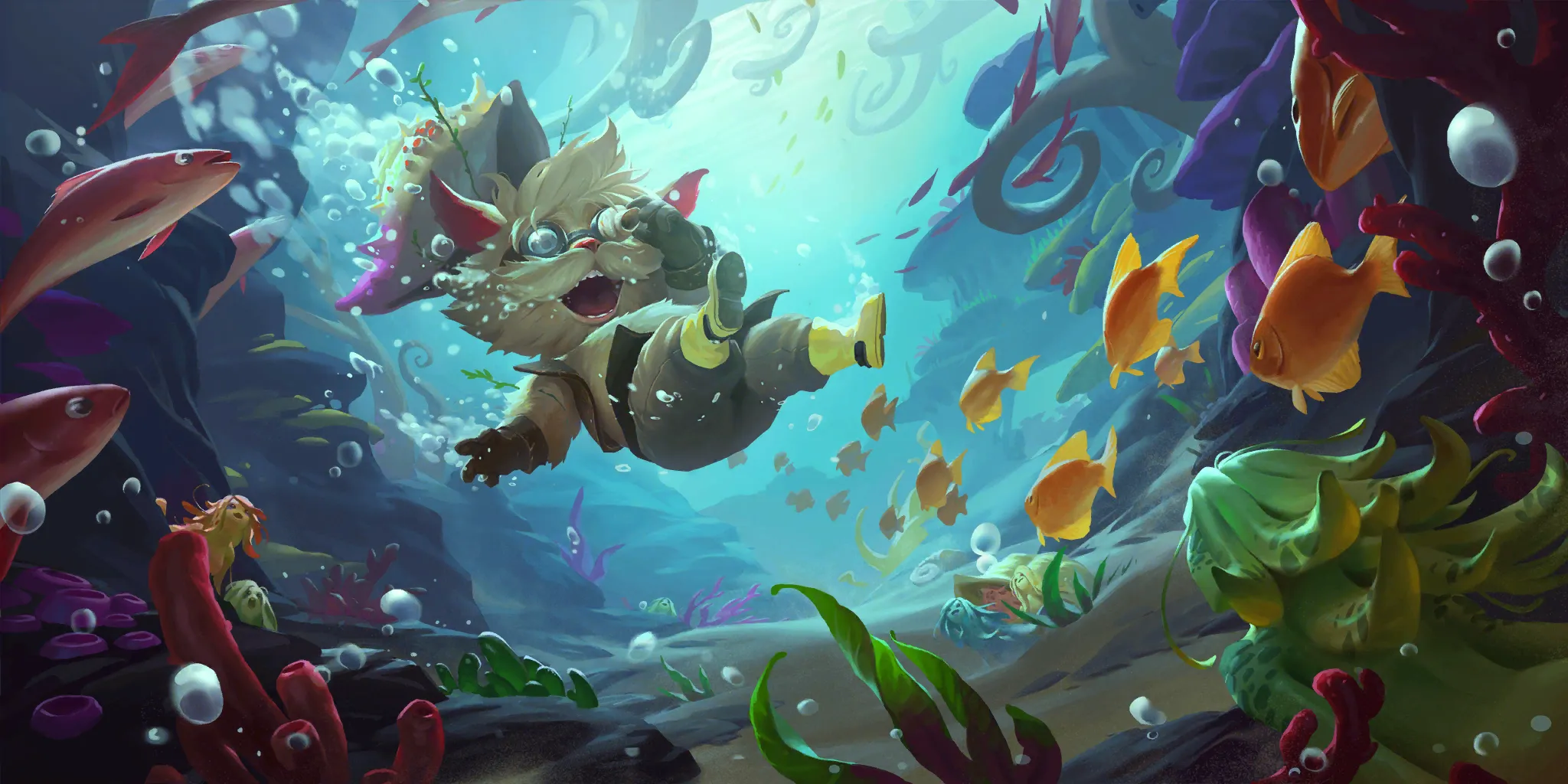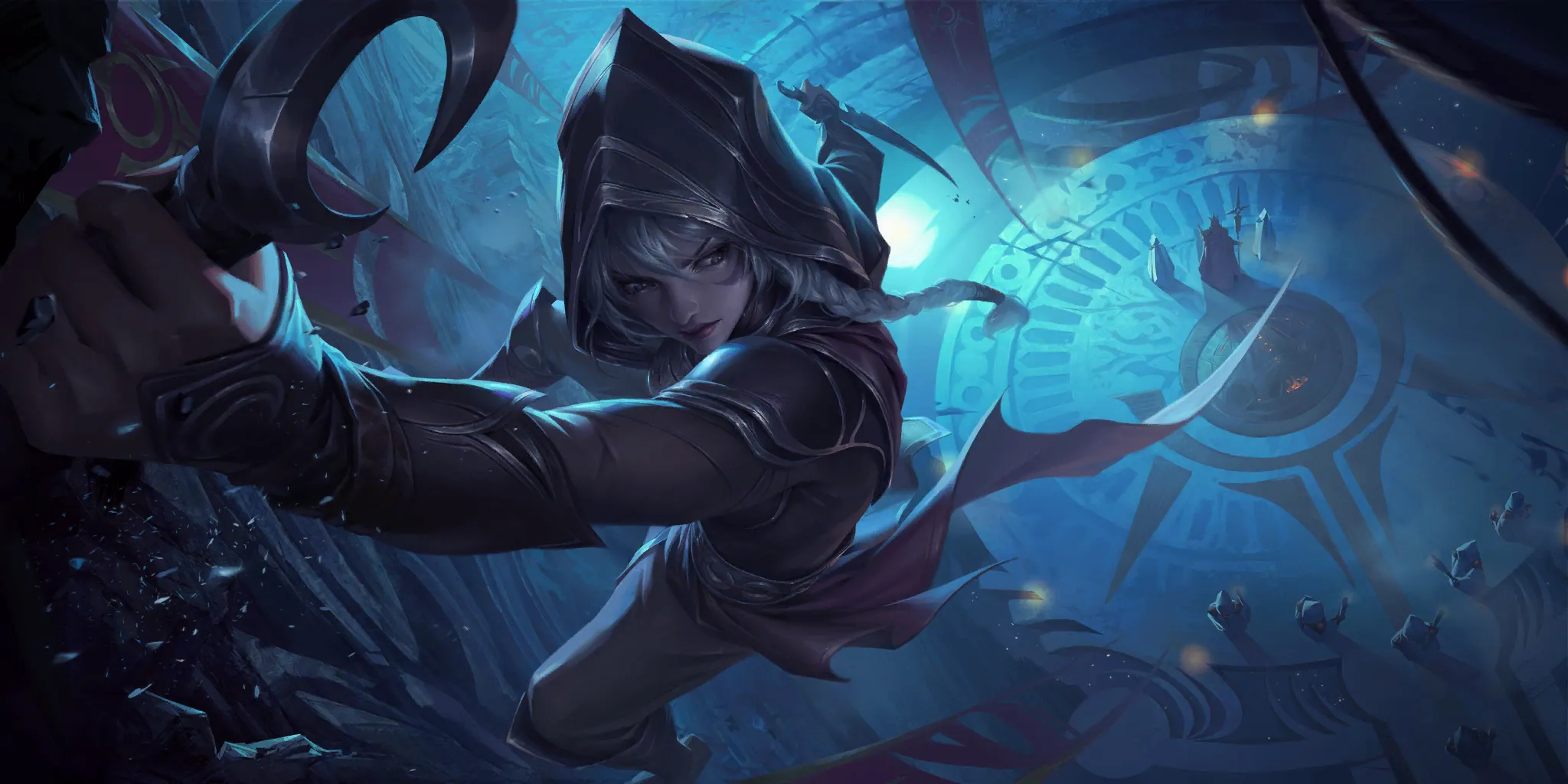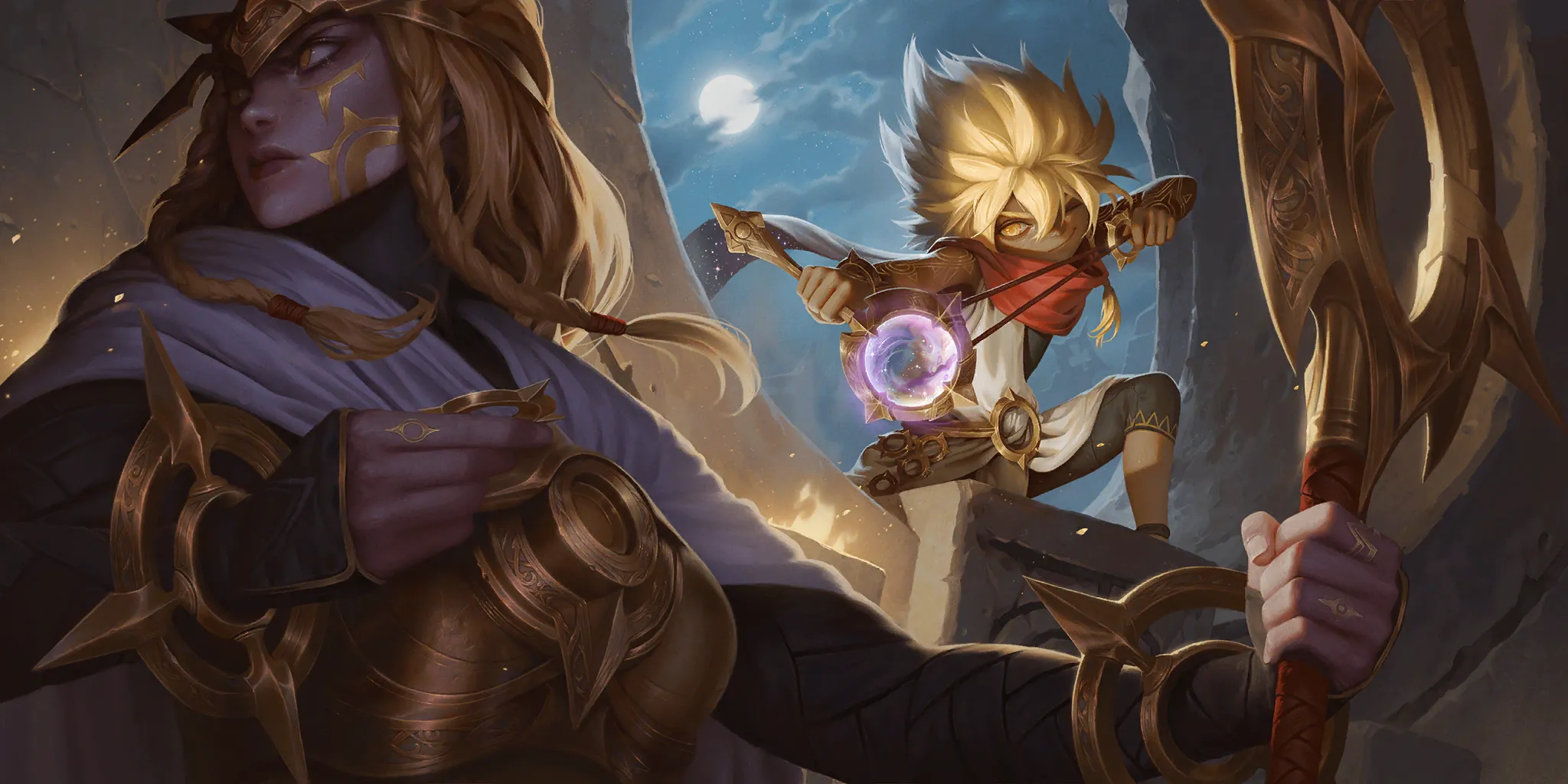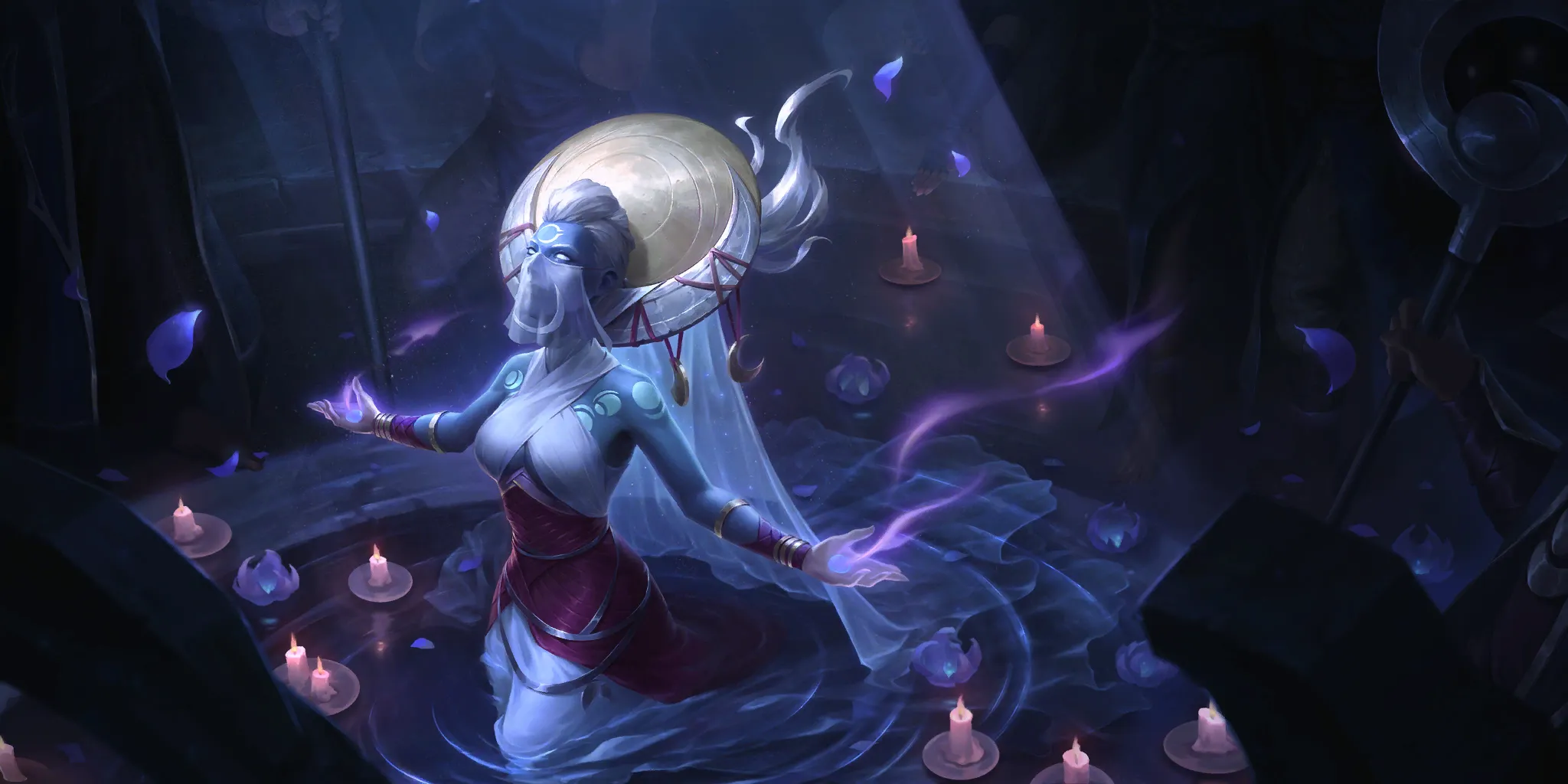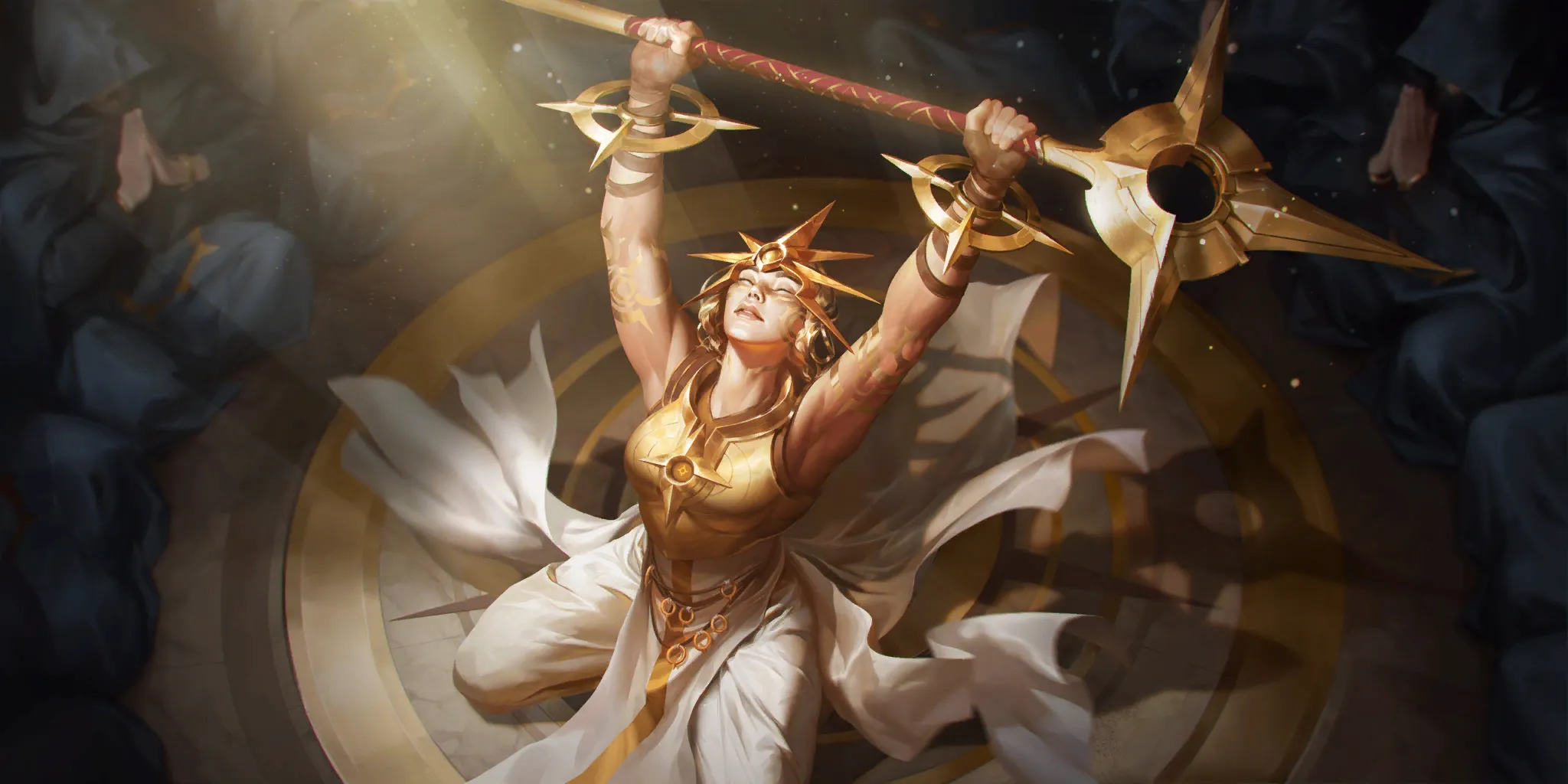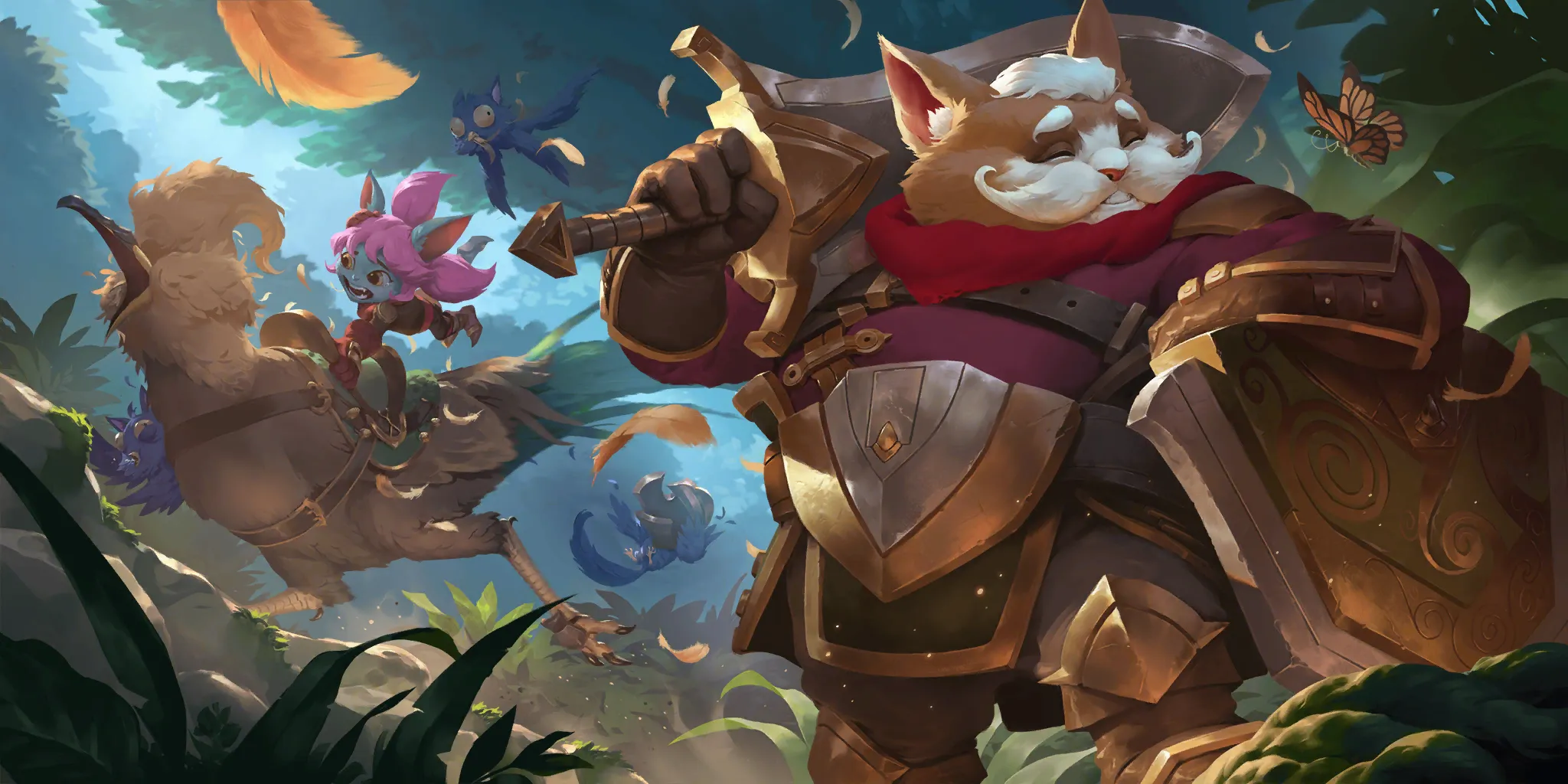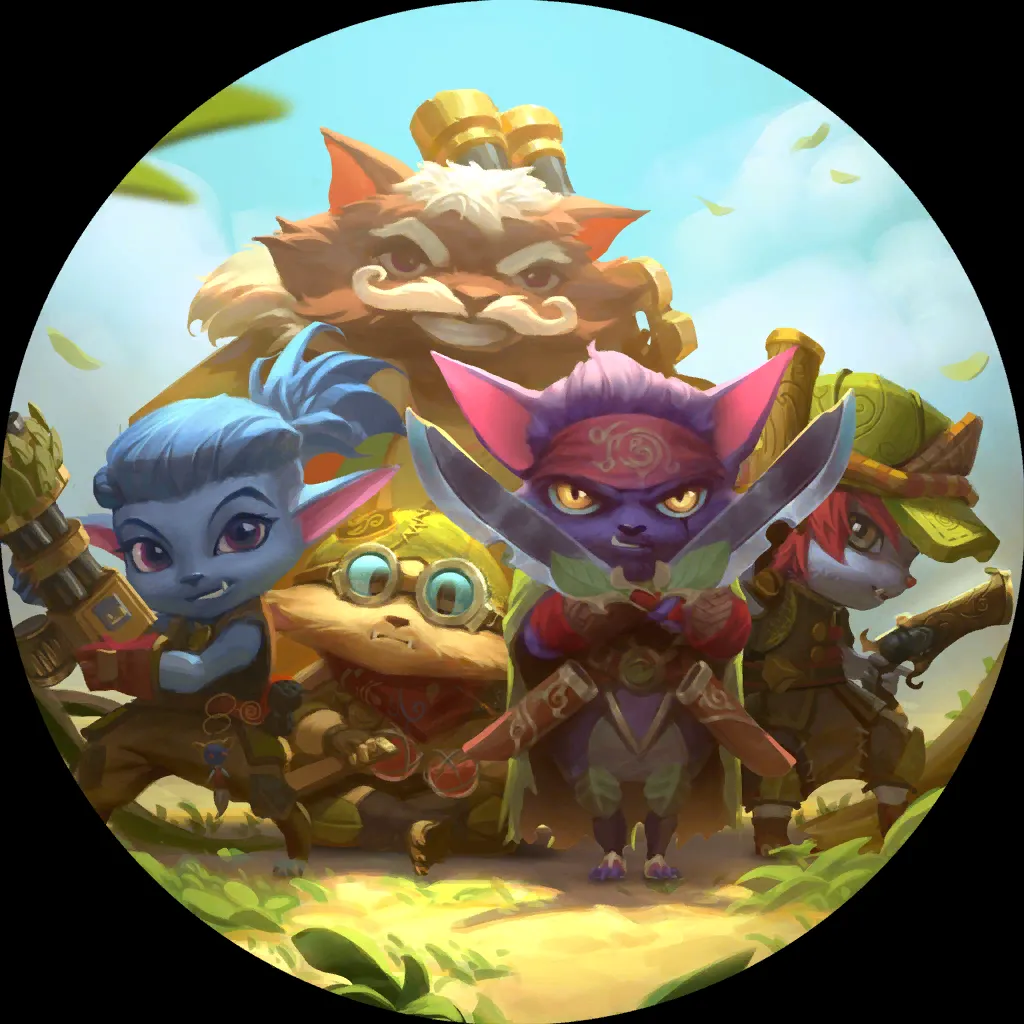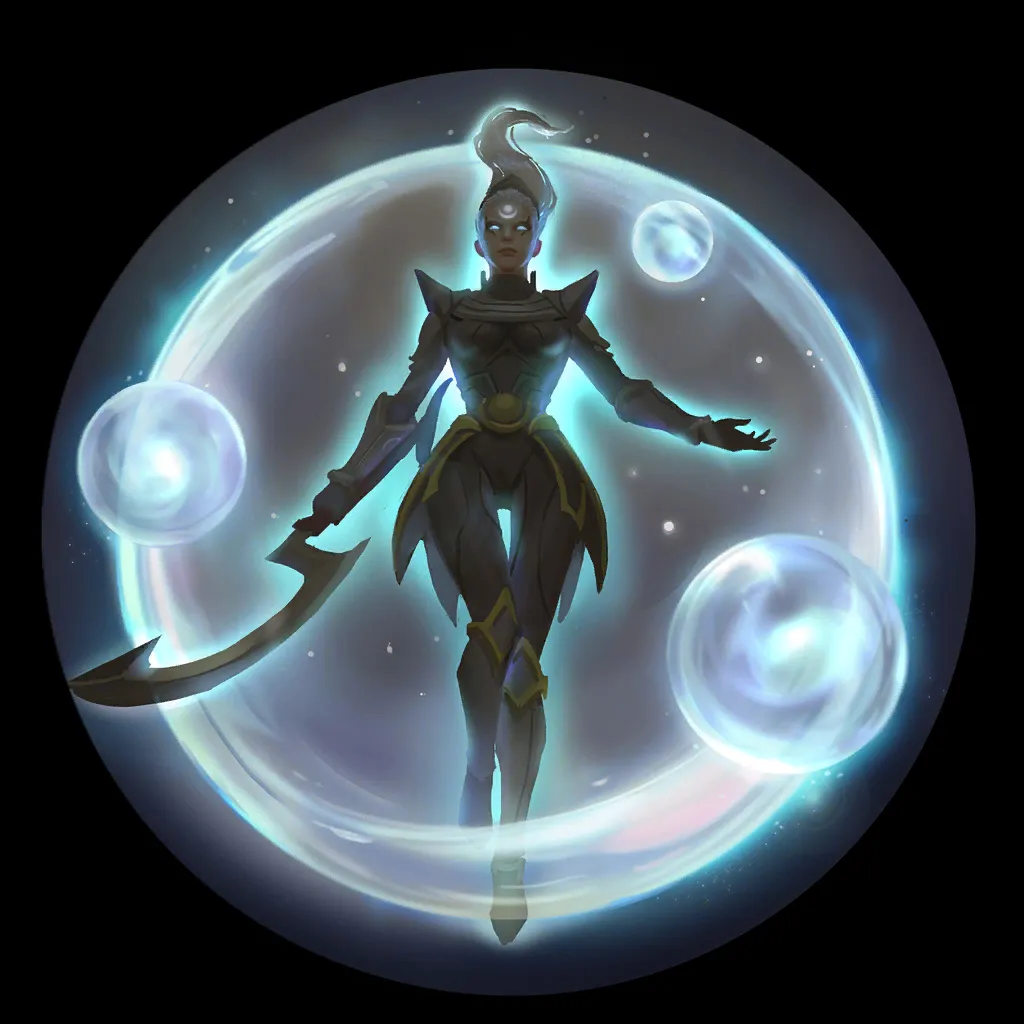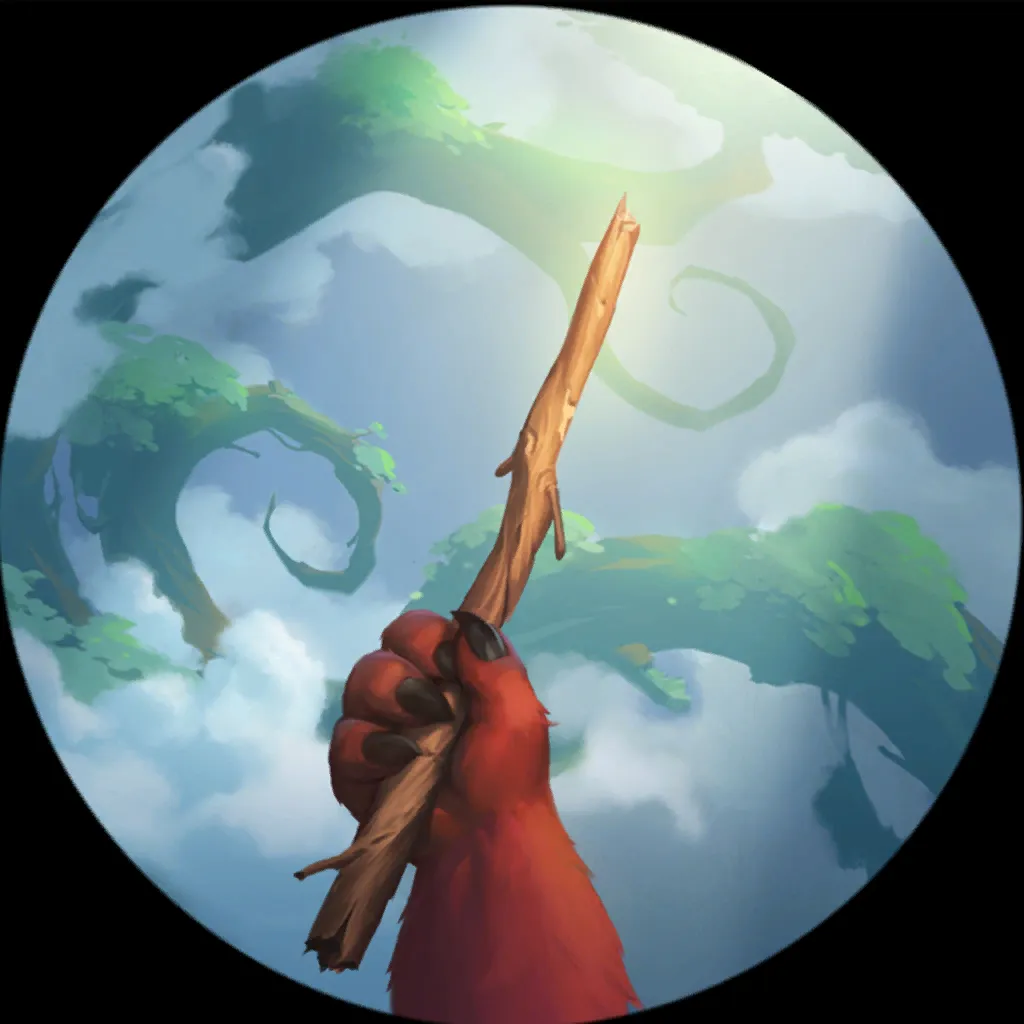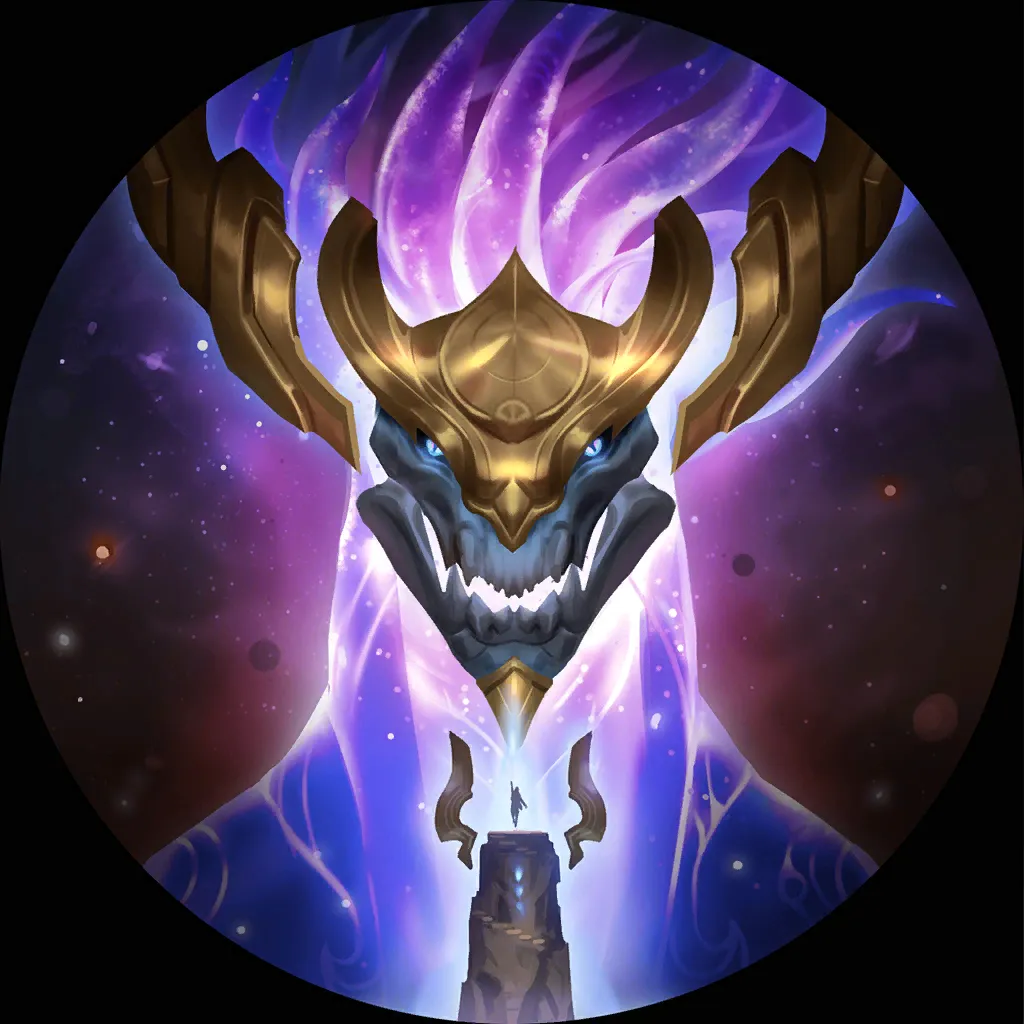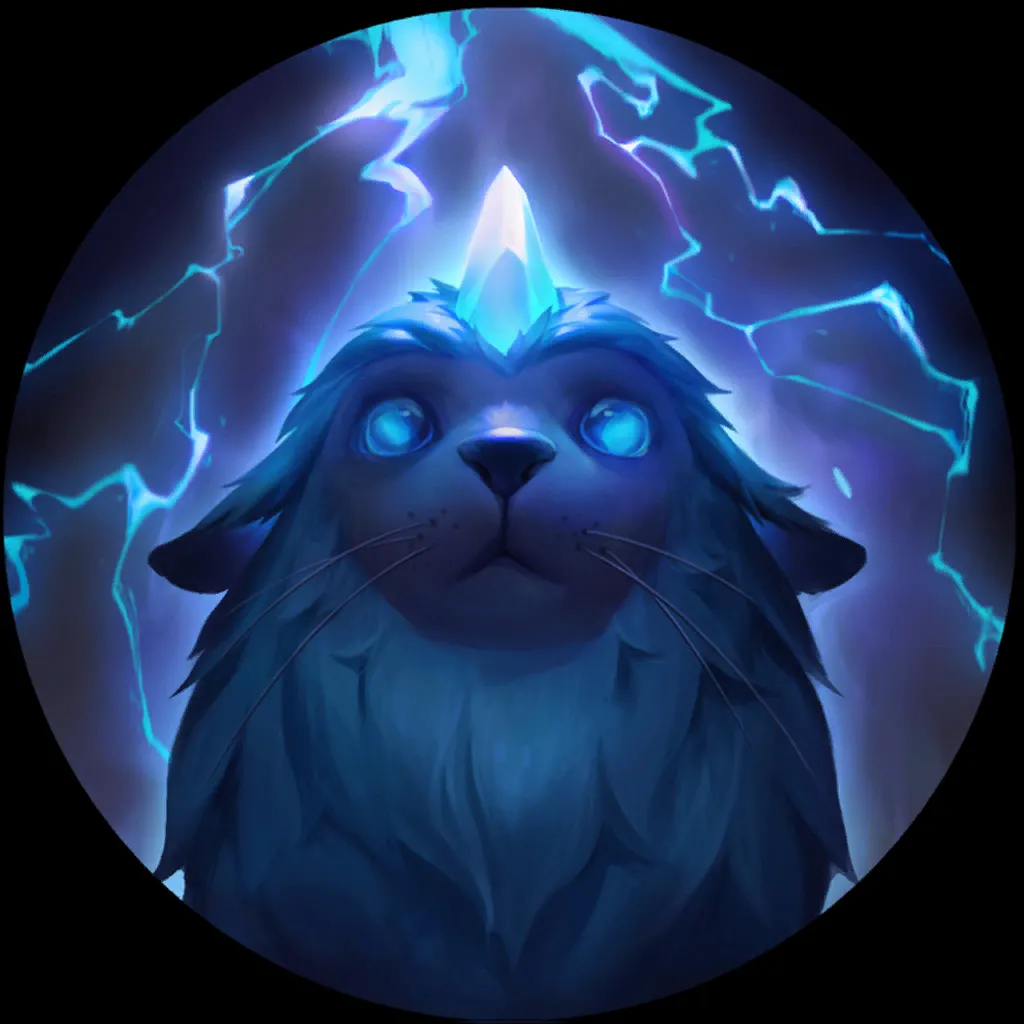 6
3
11
20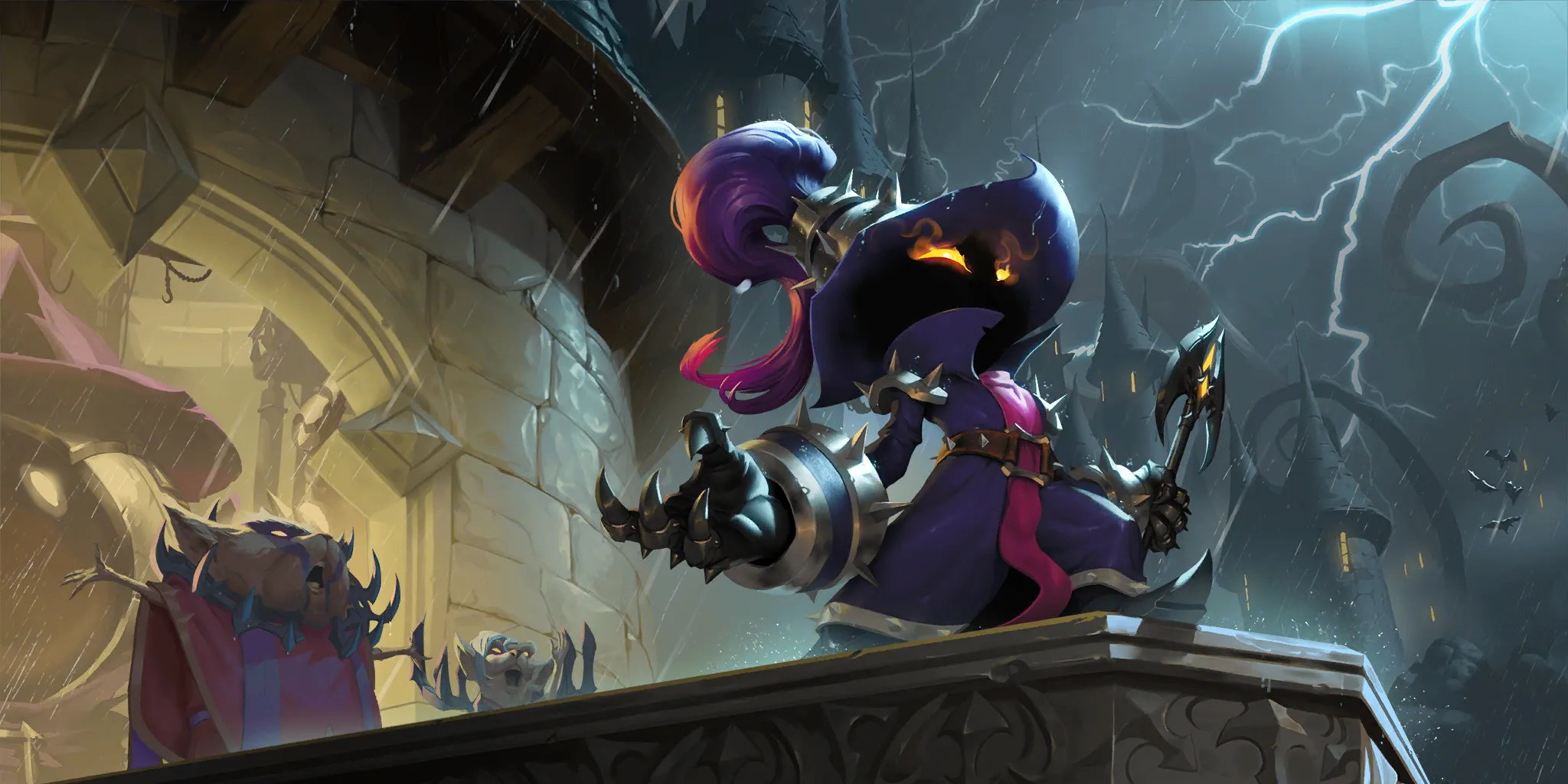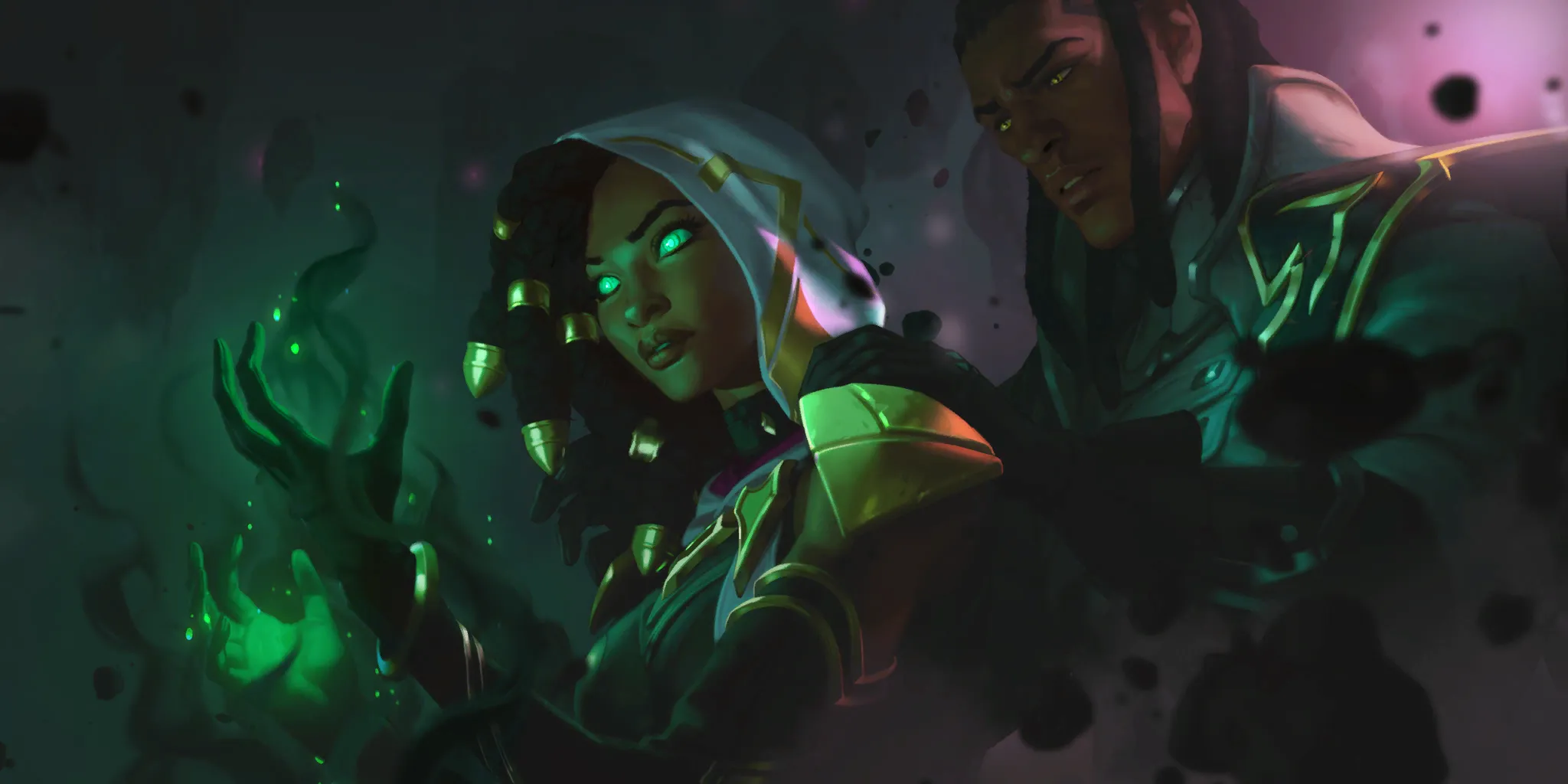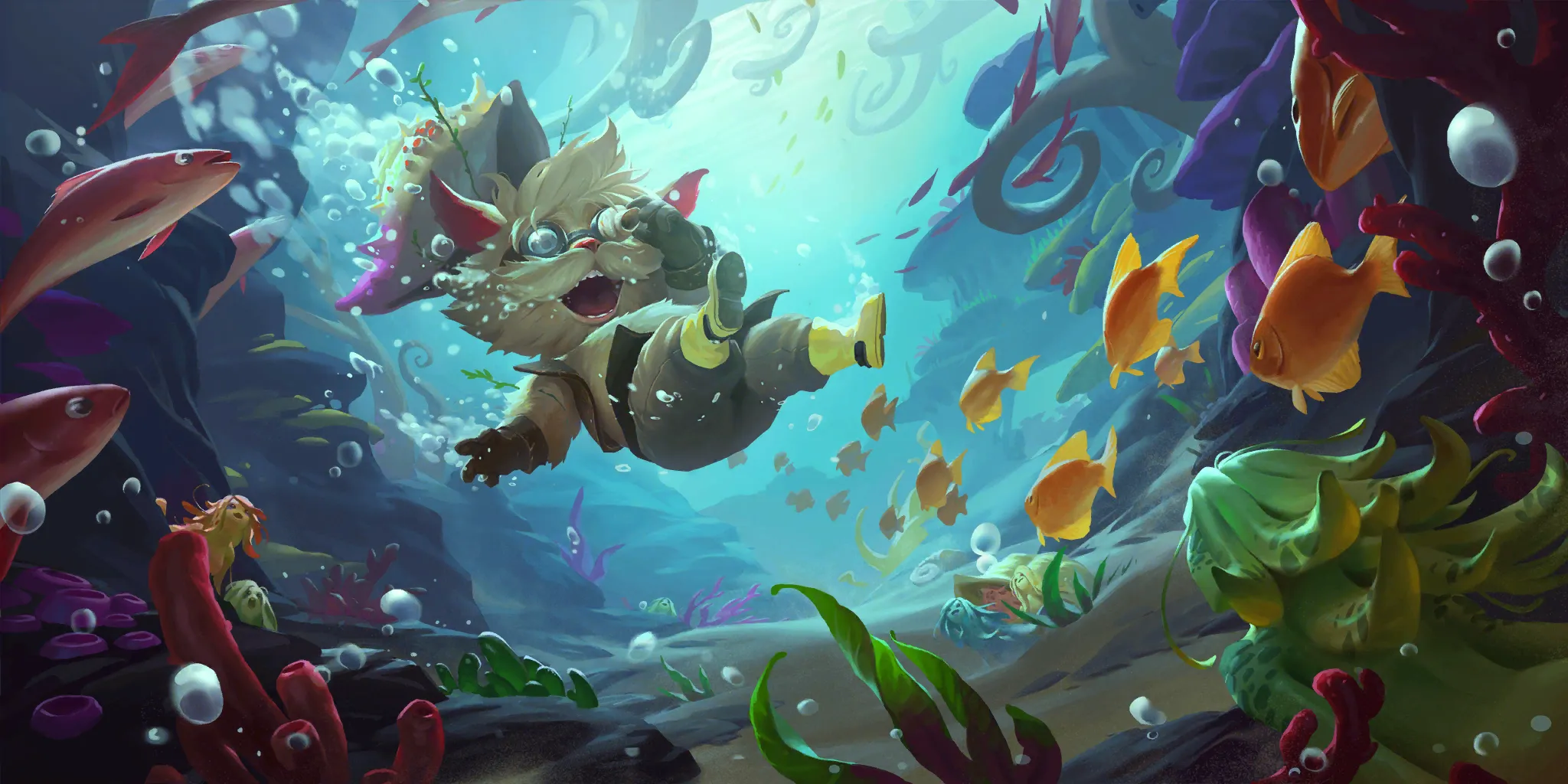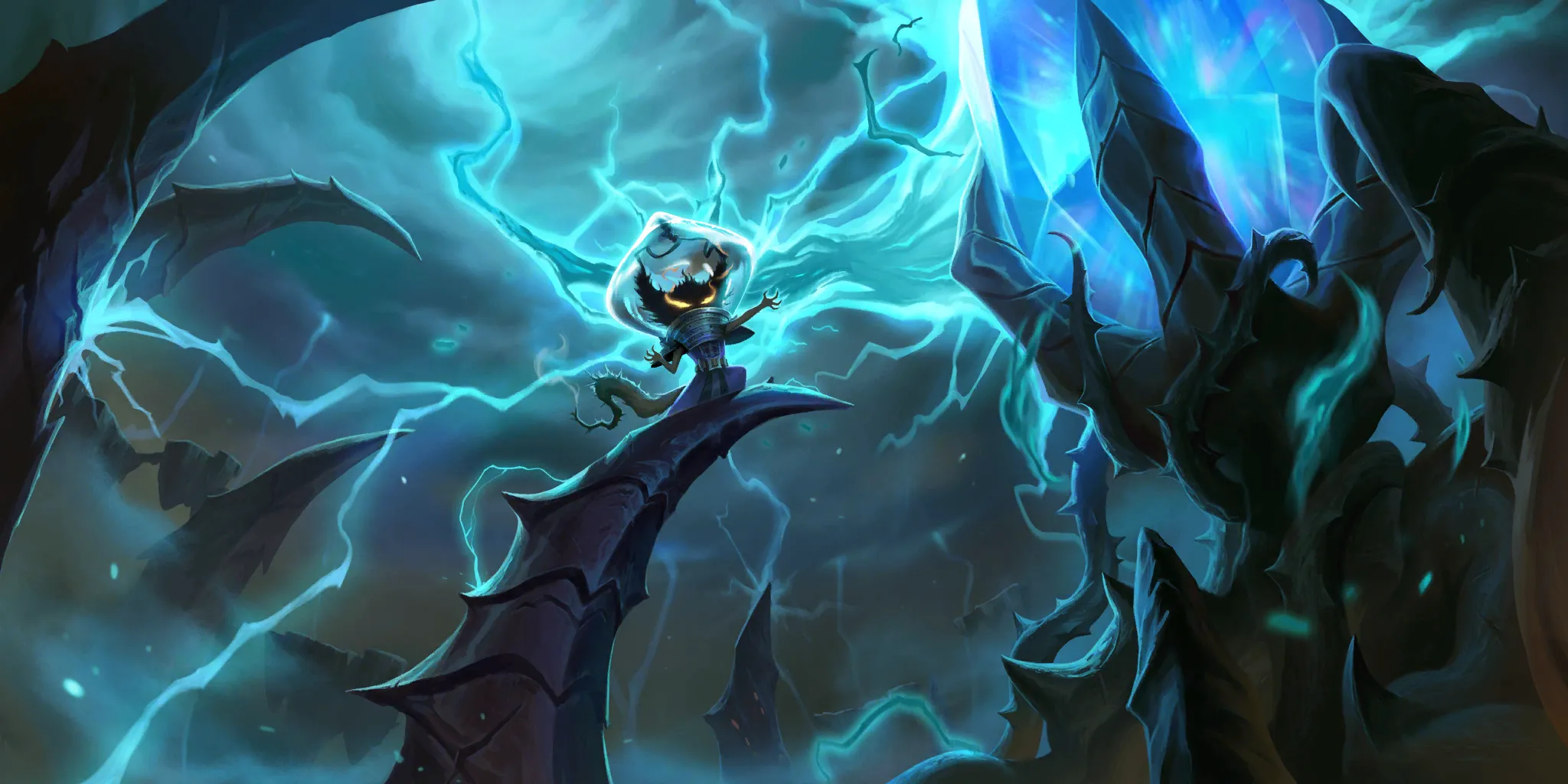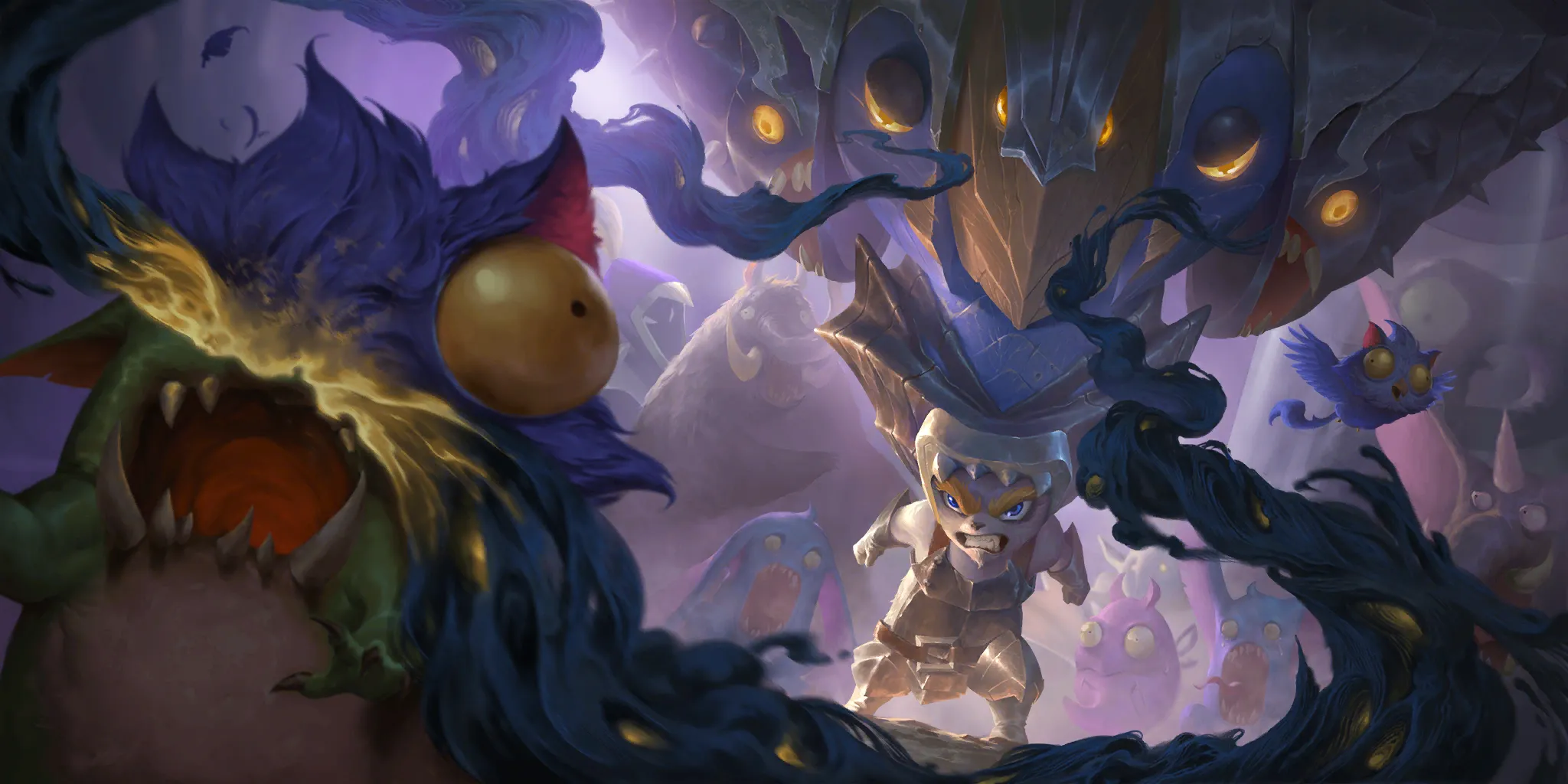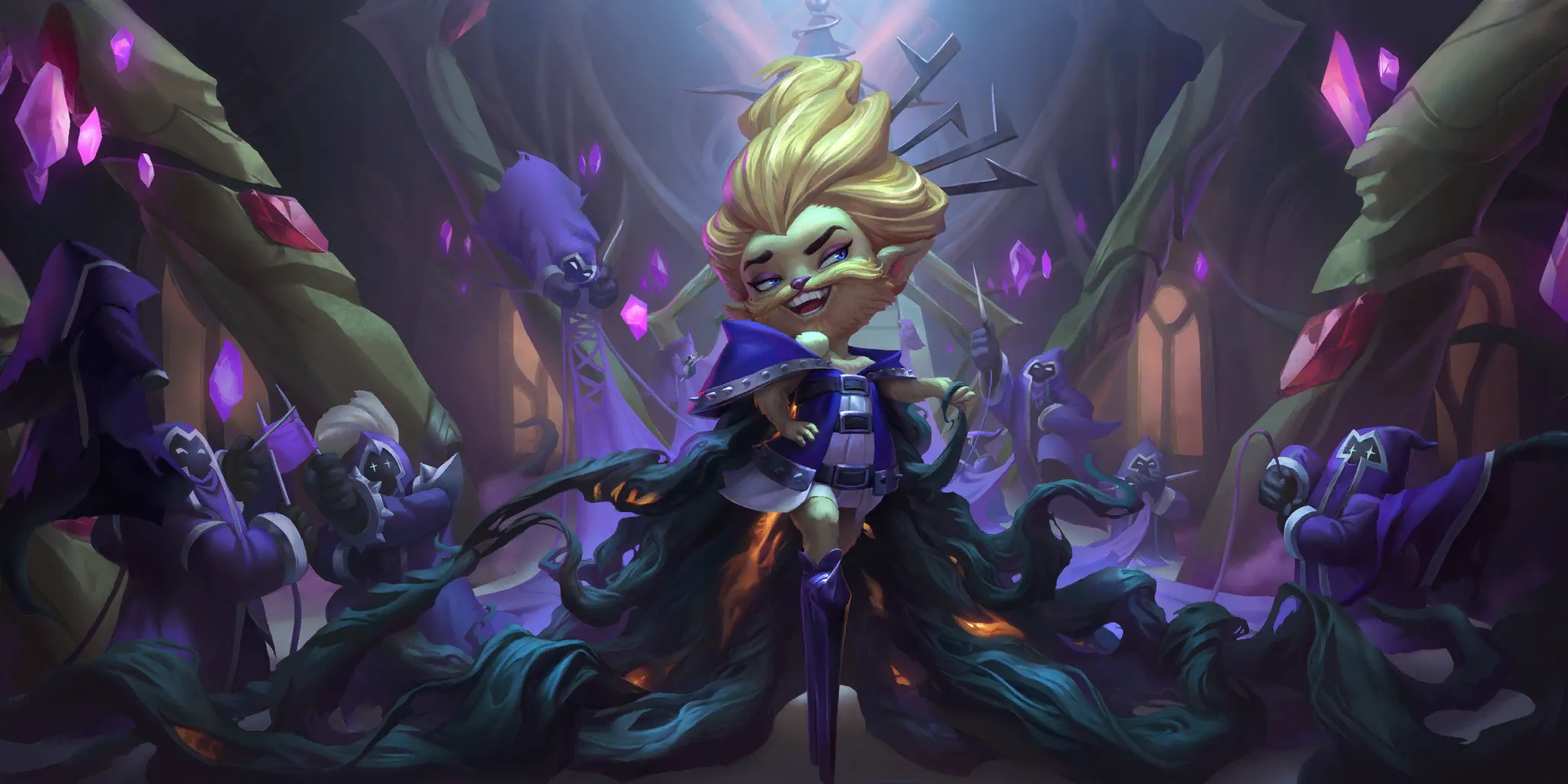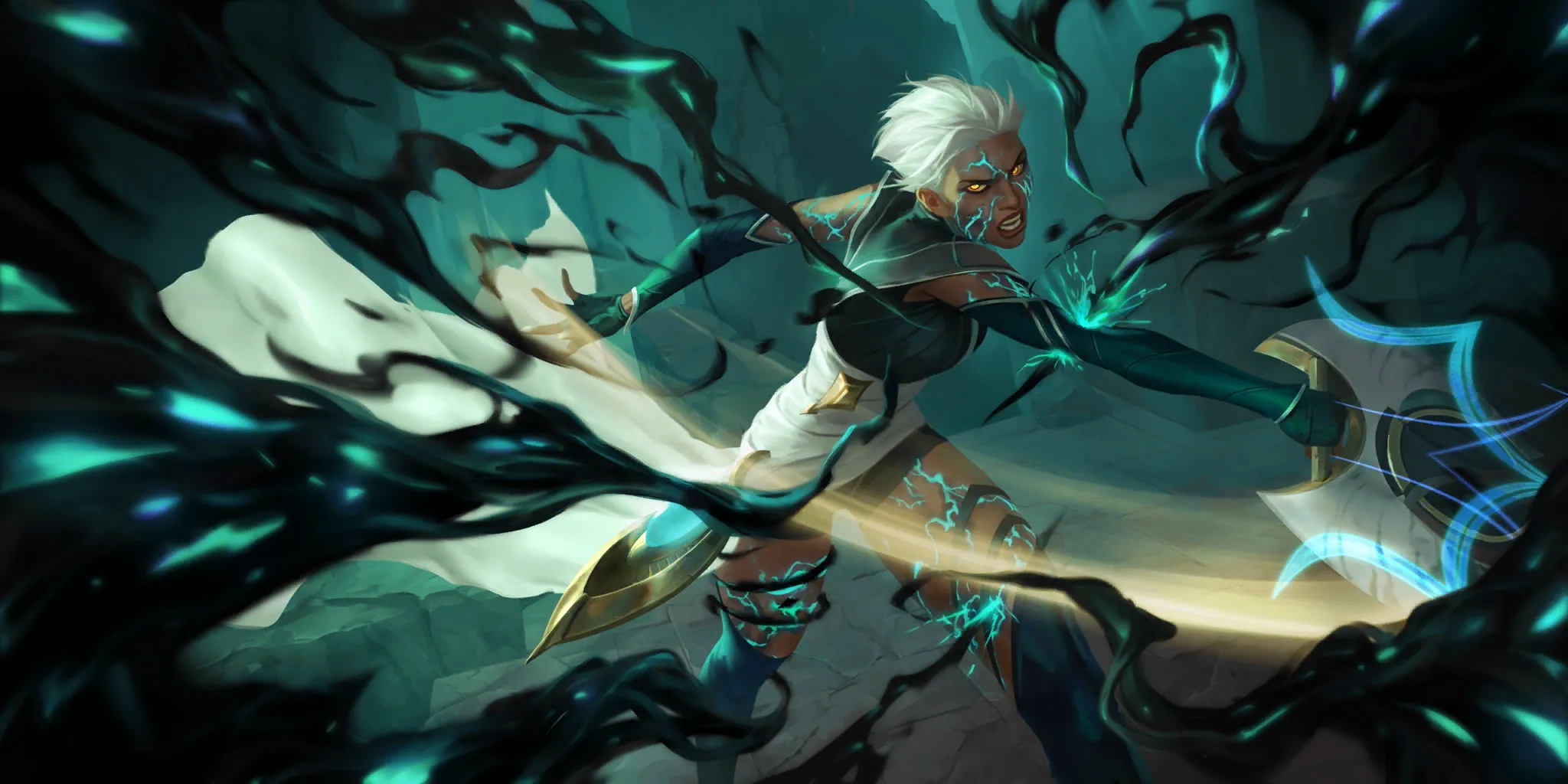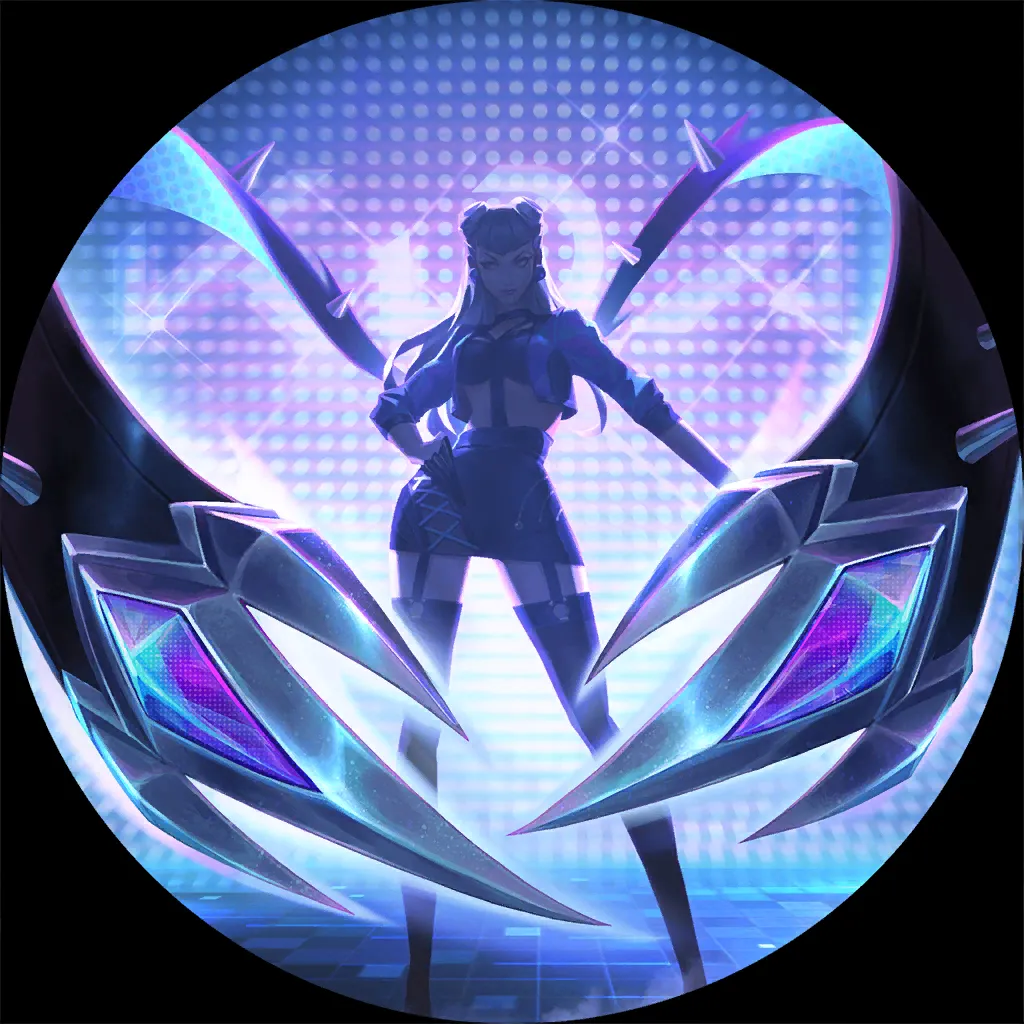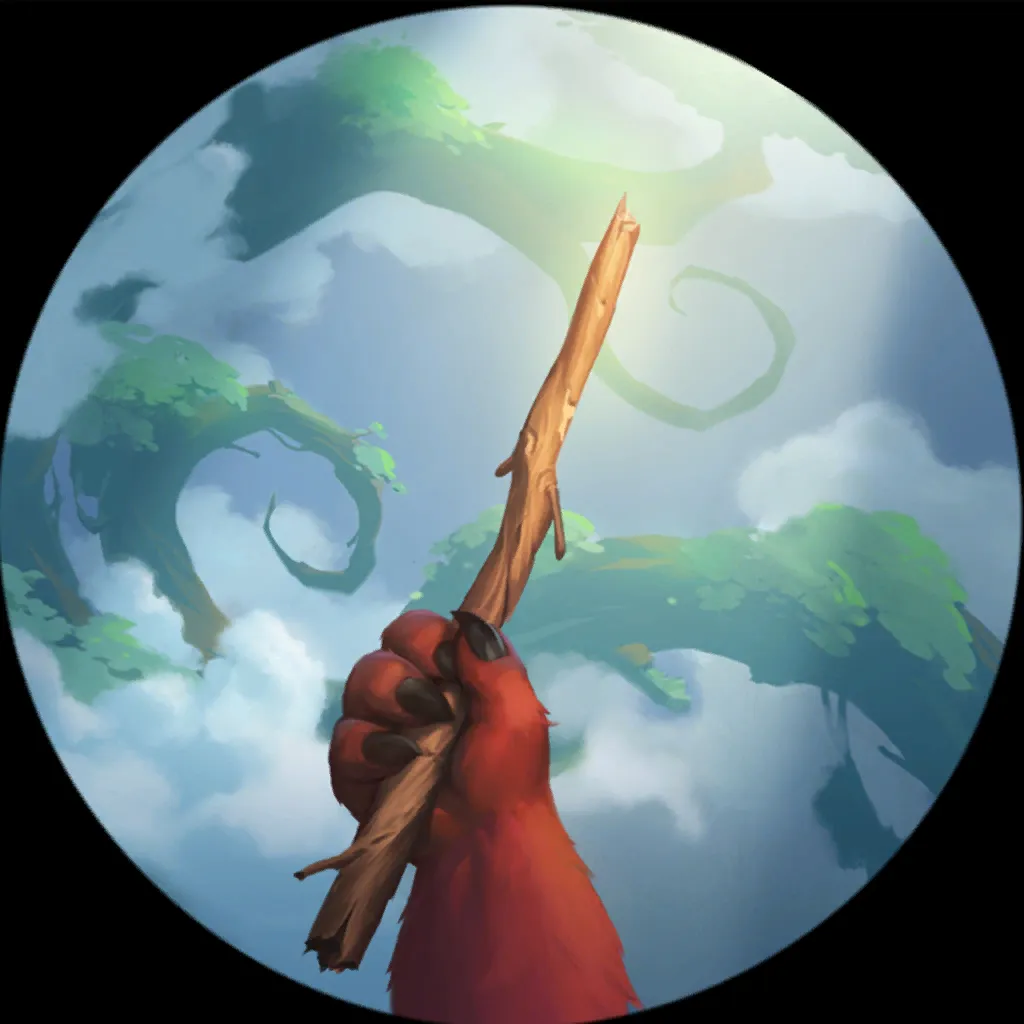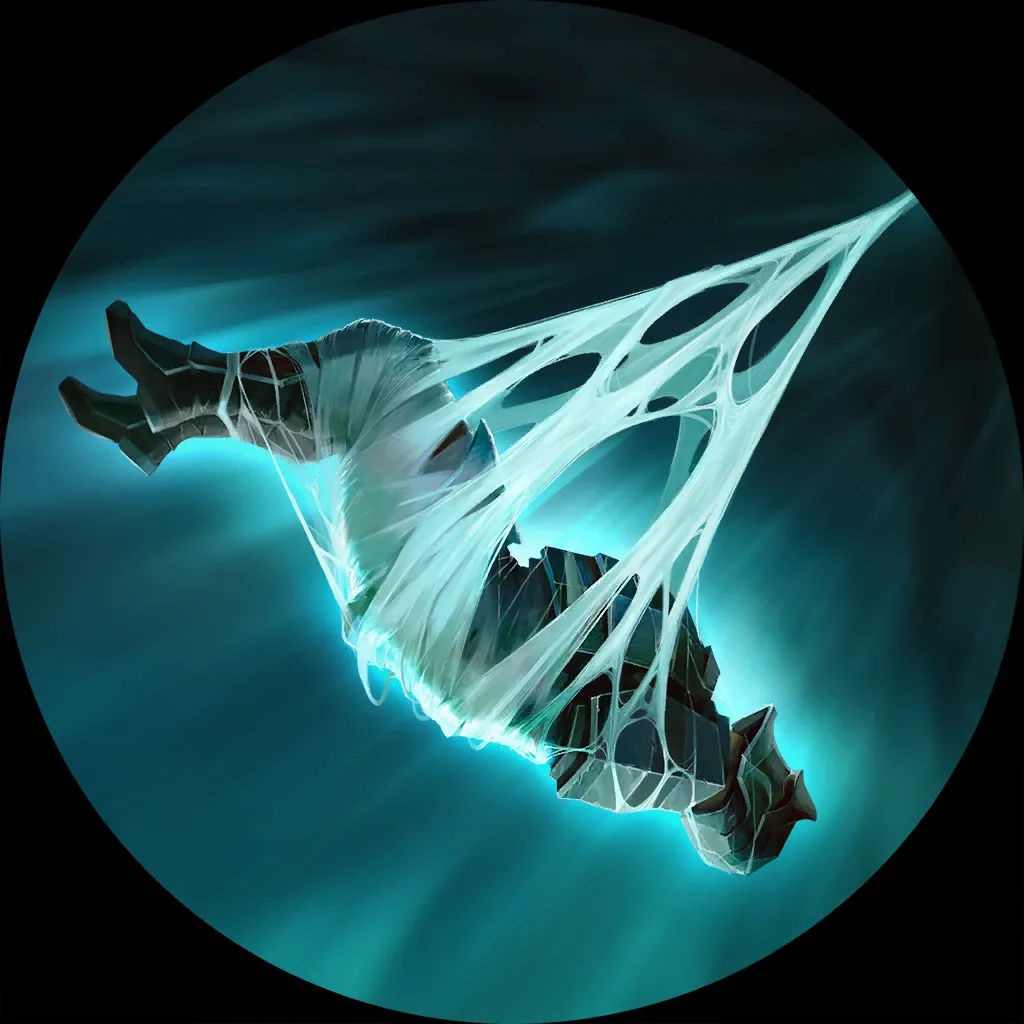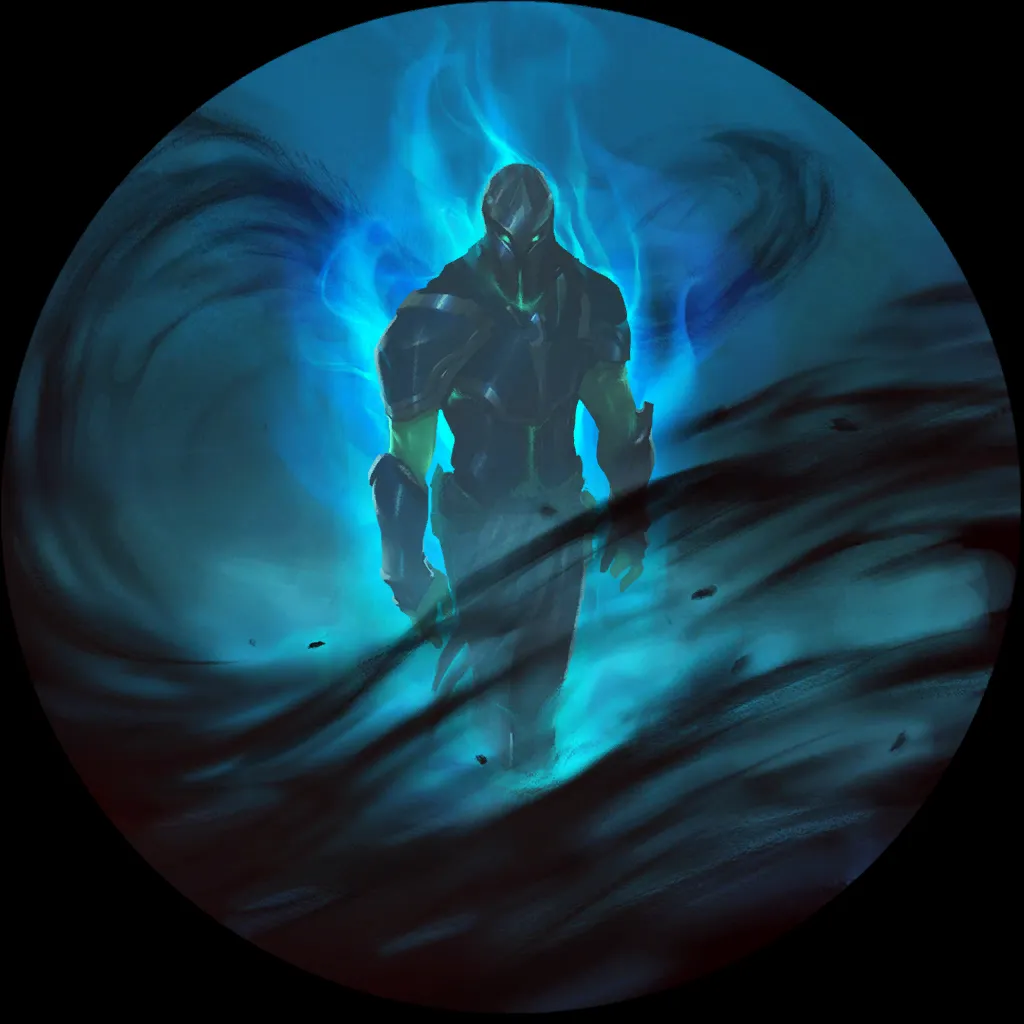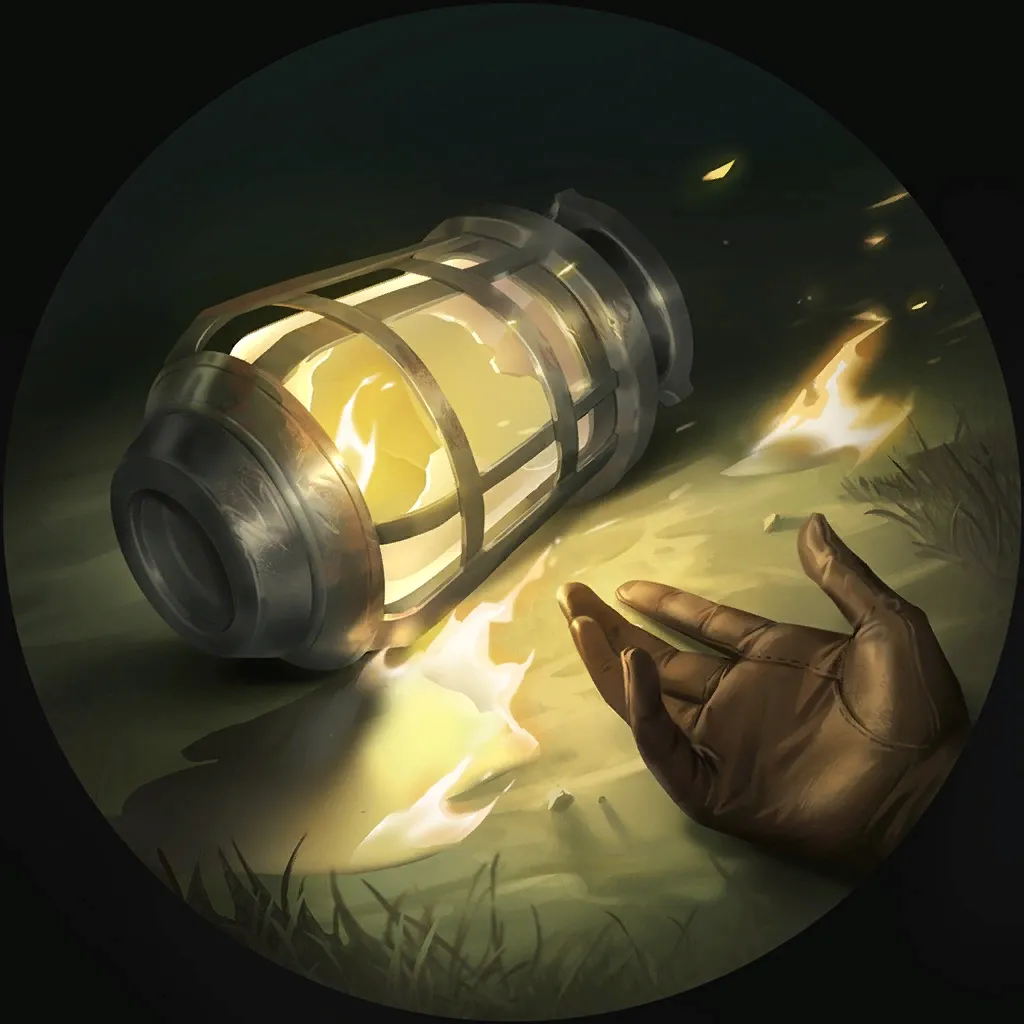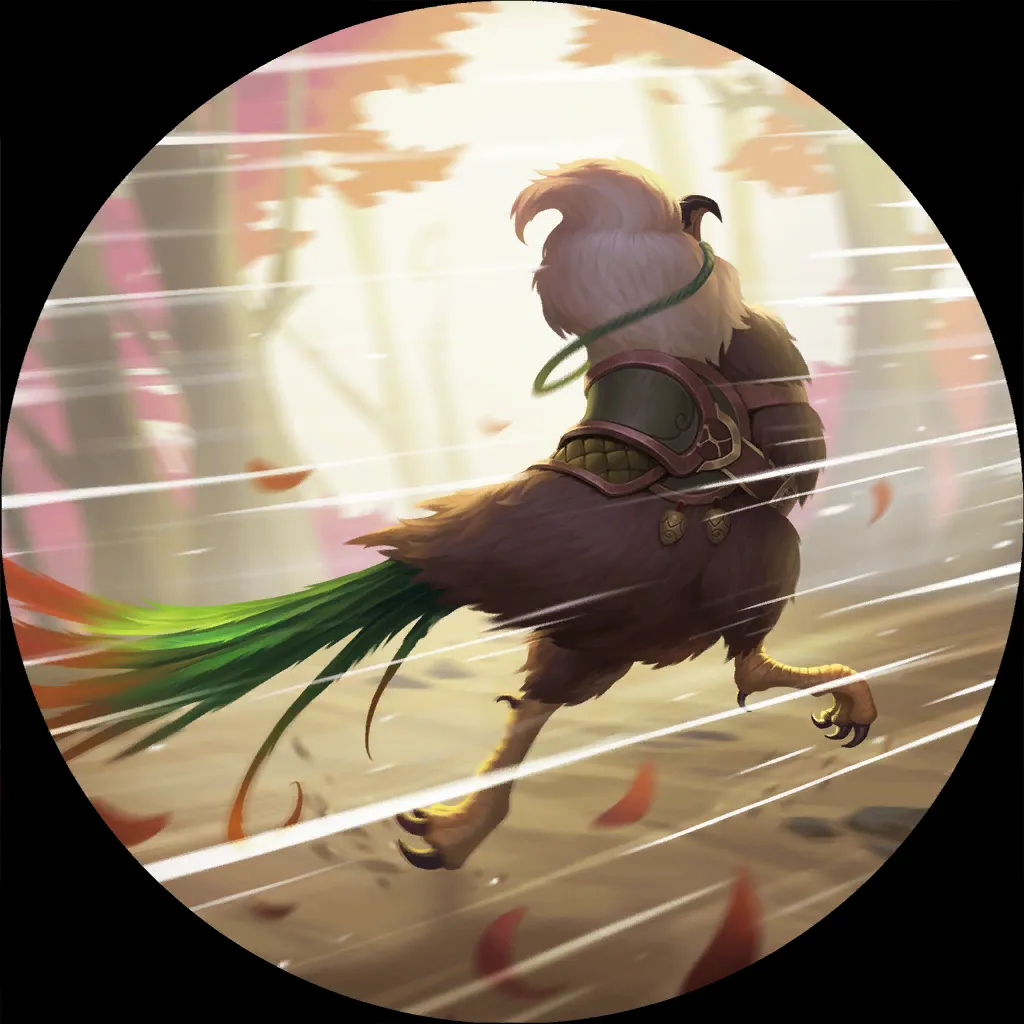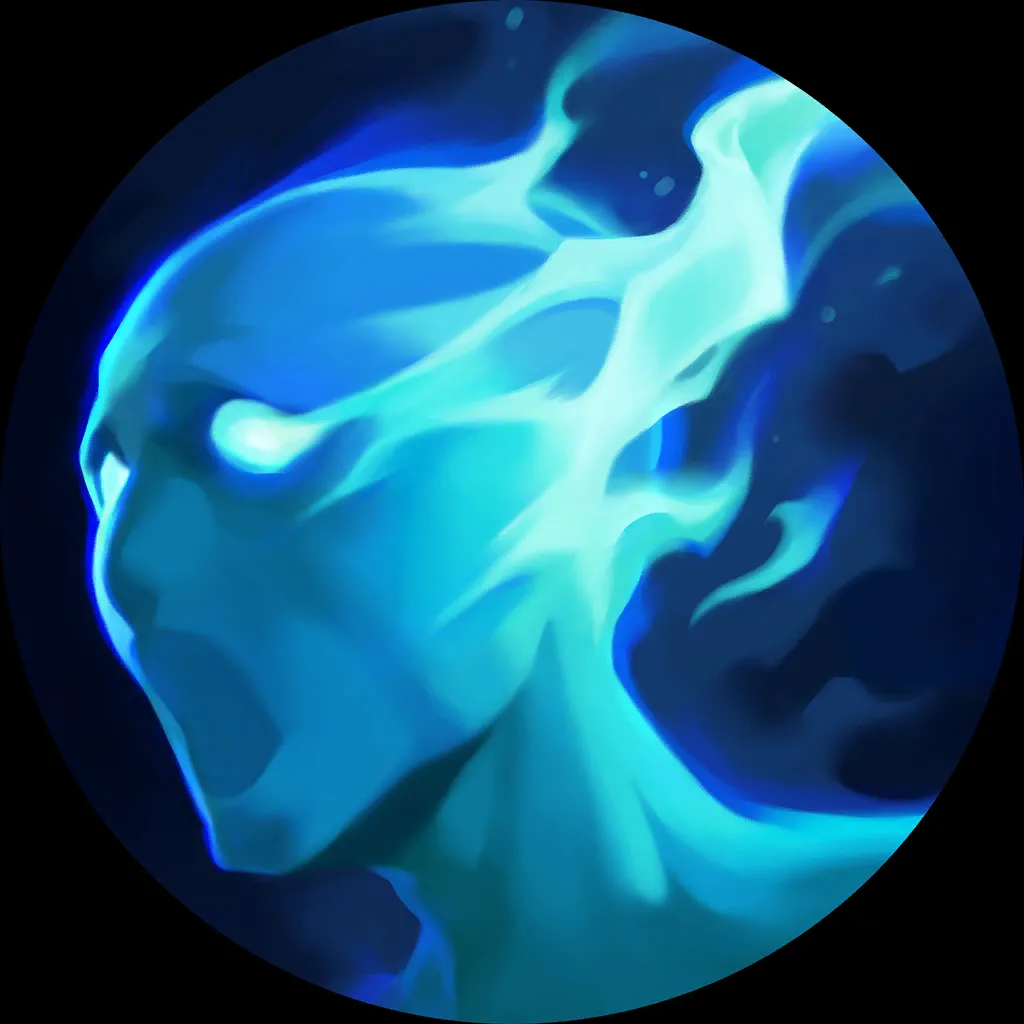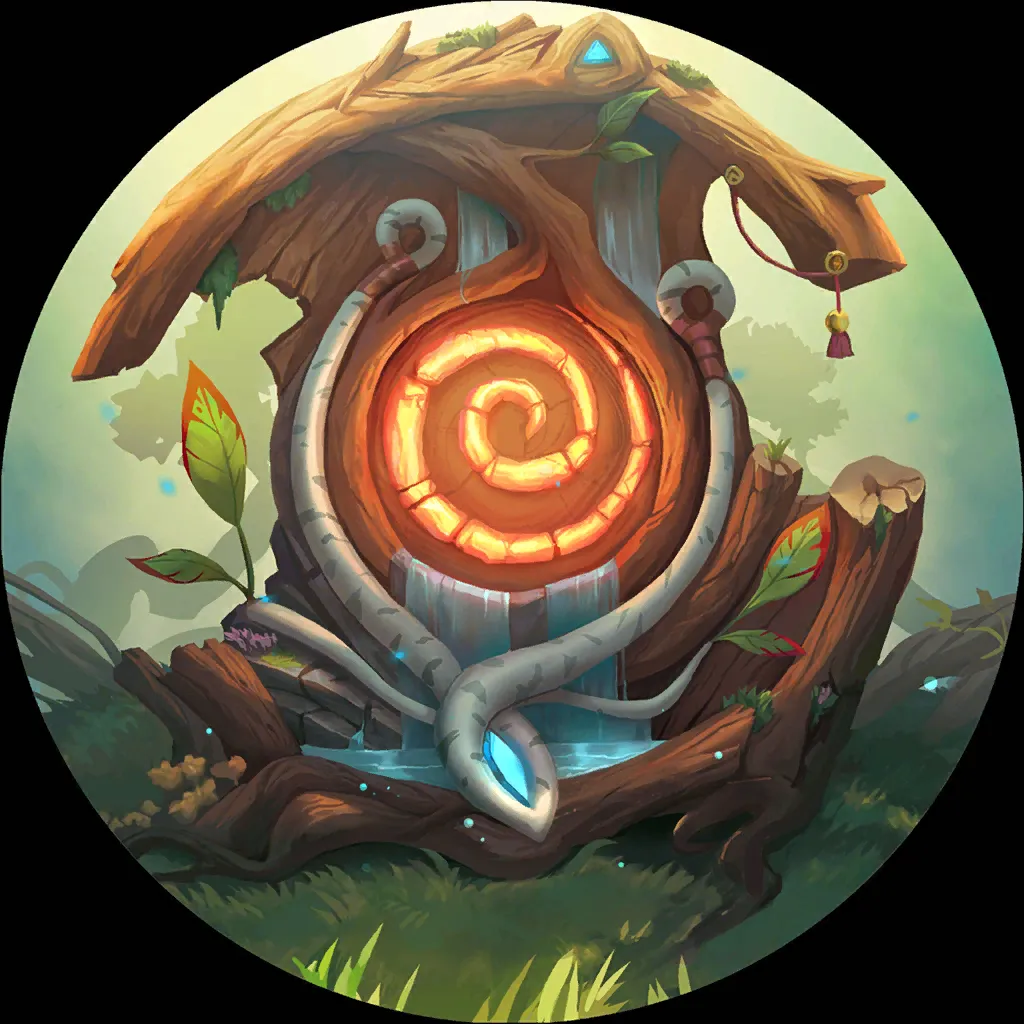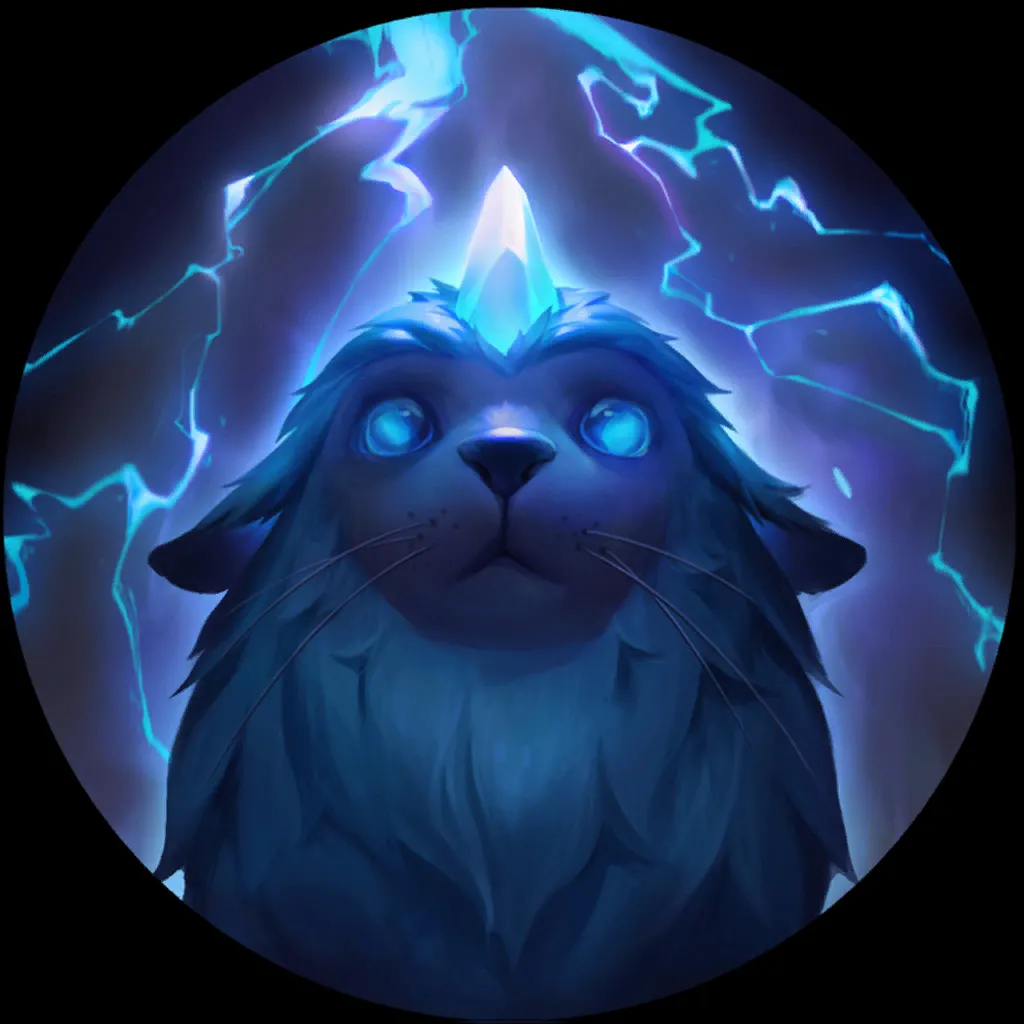 4
6
10
20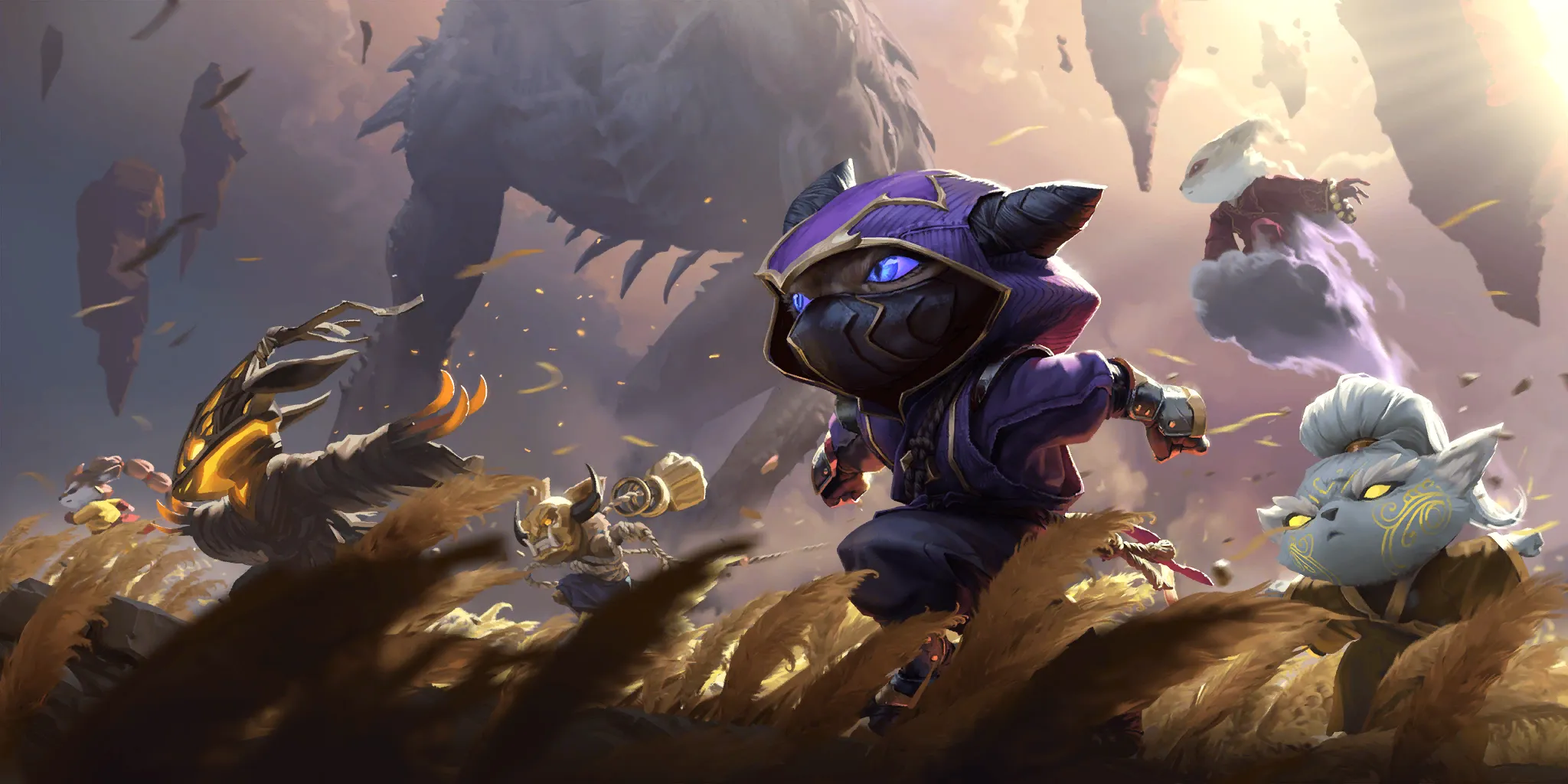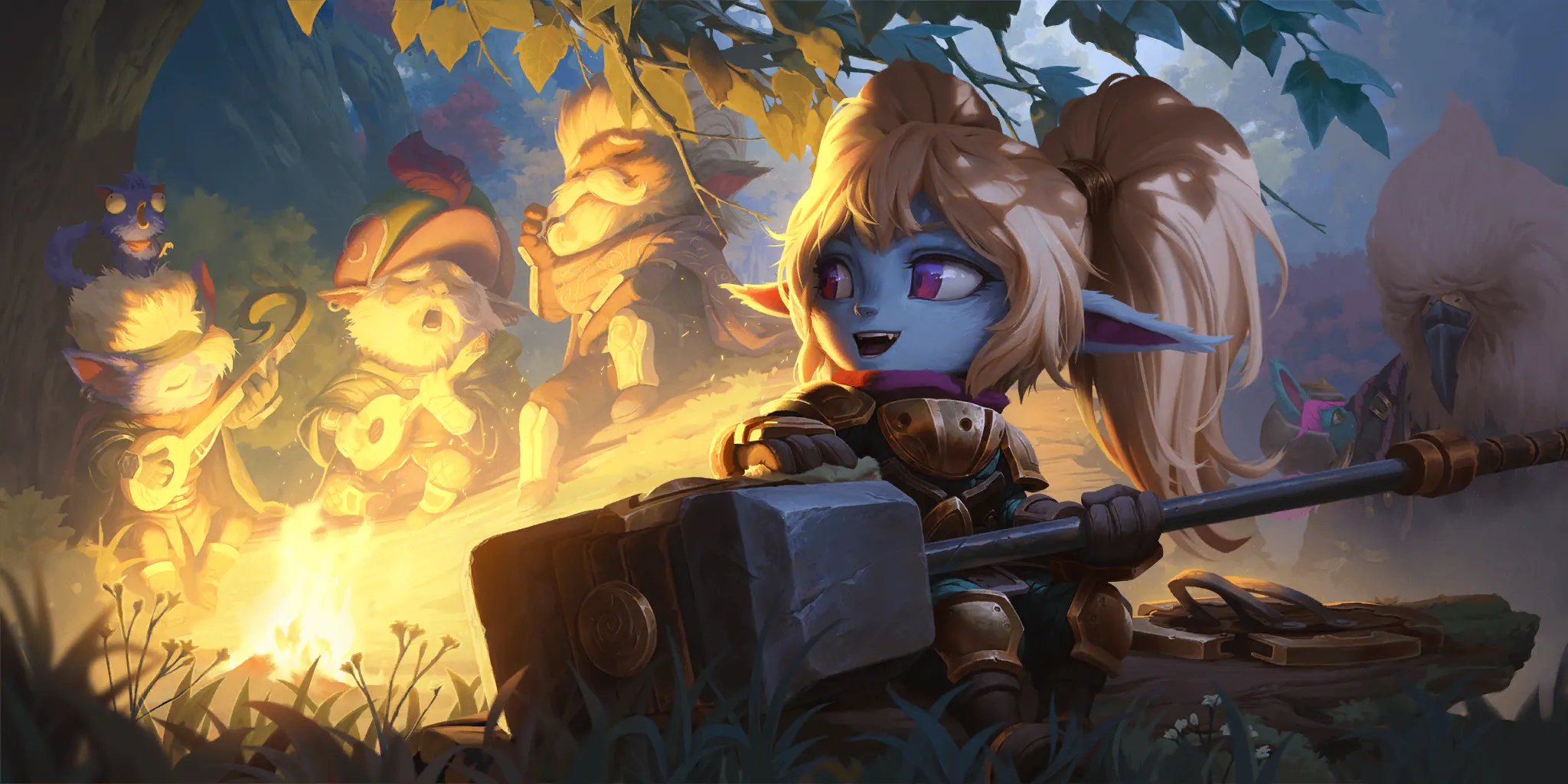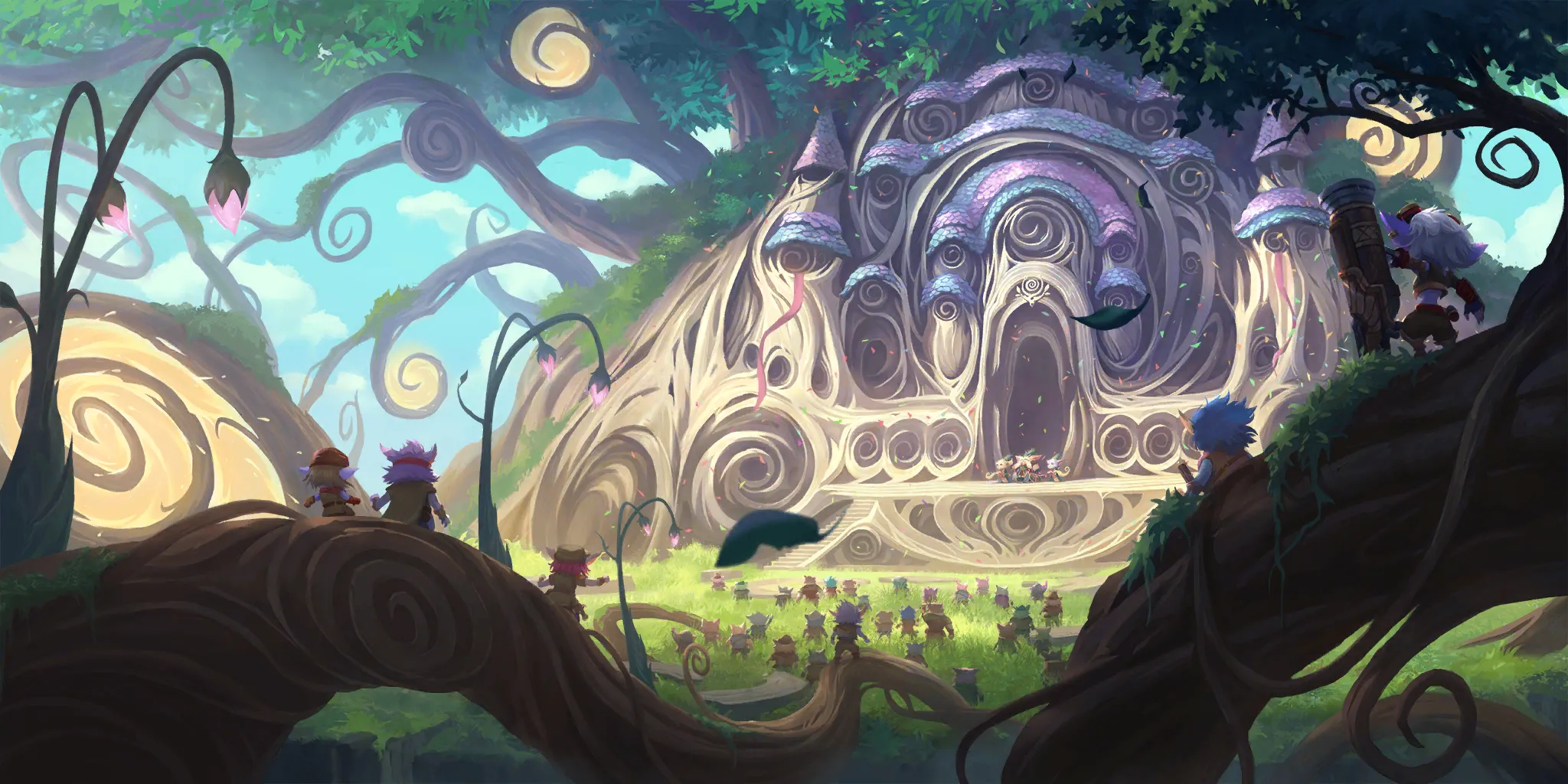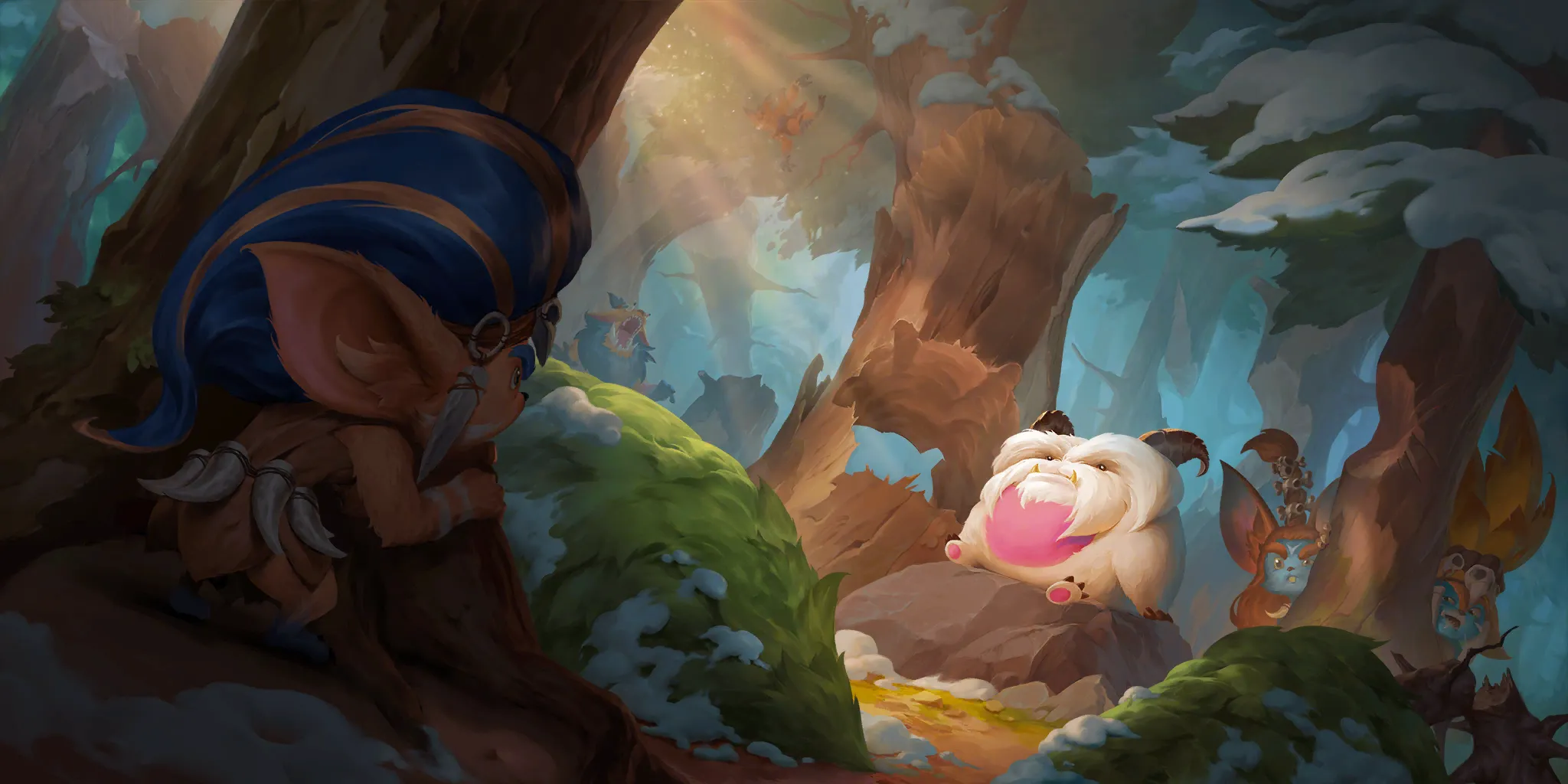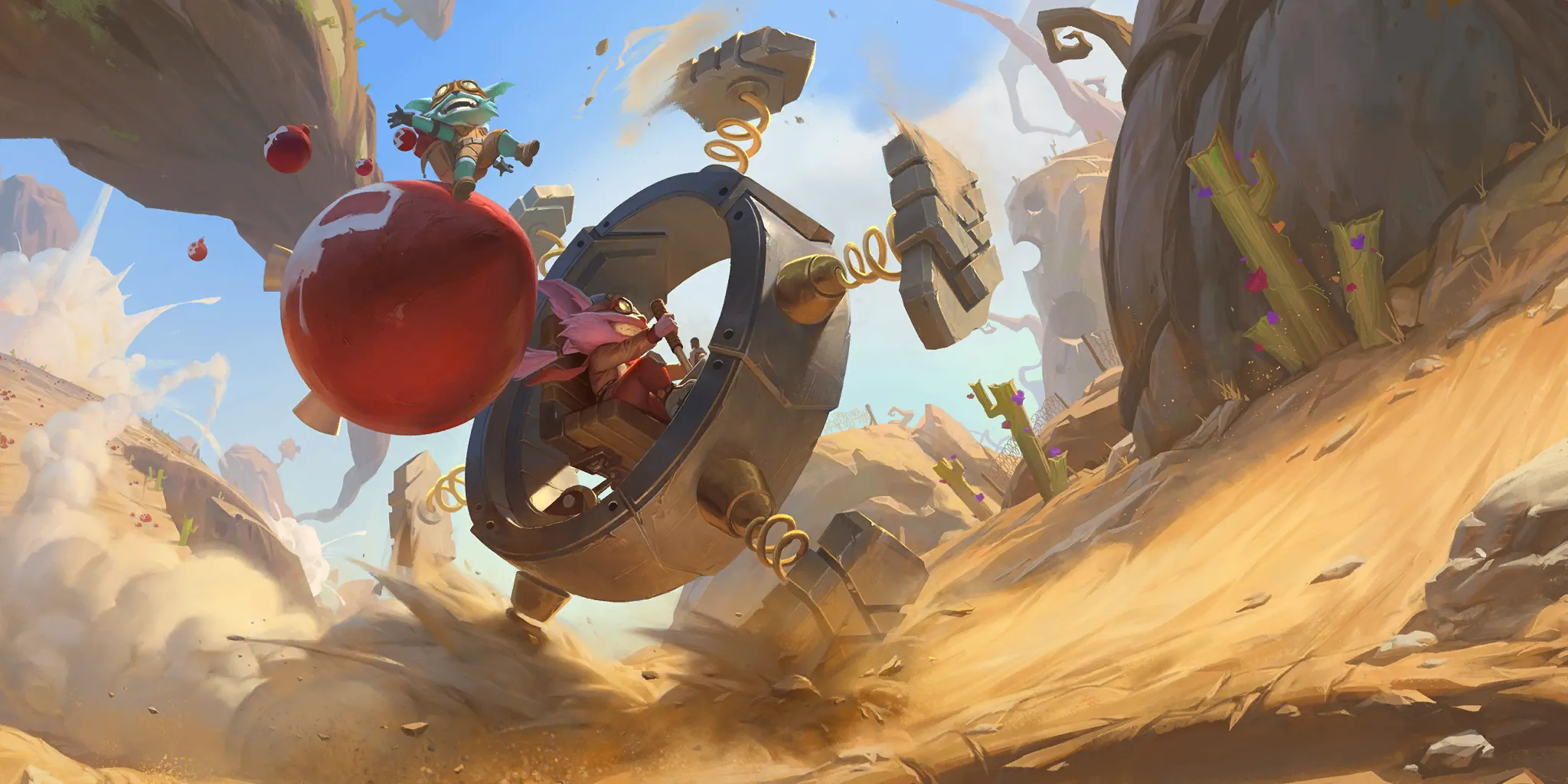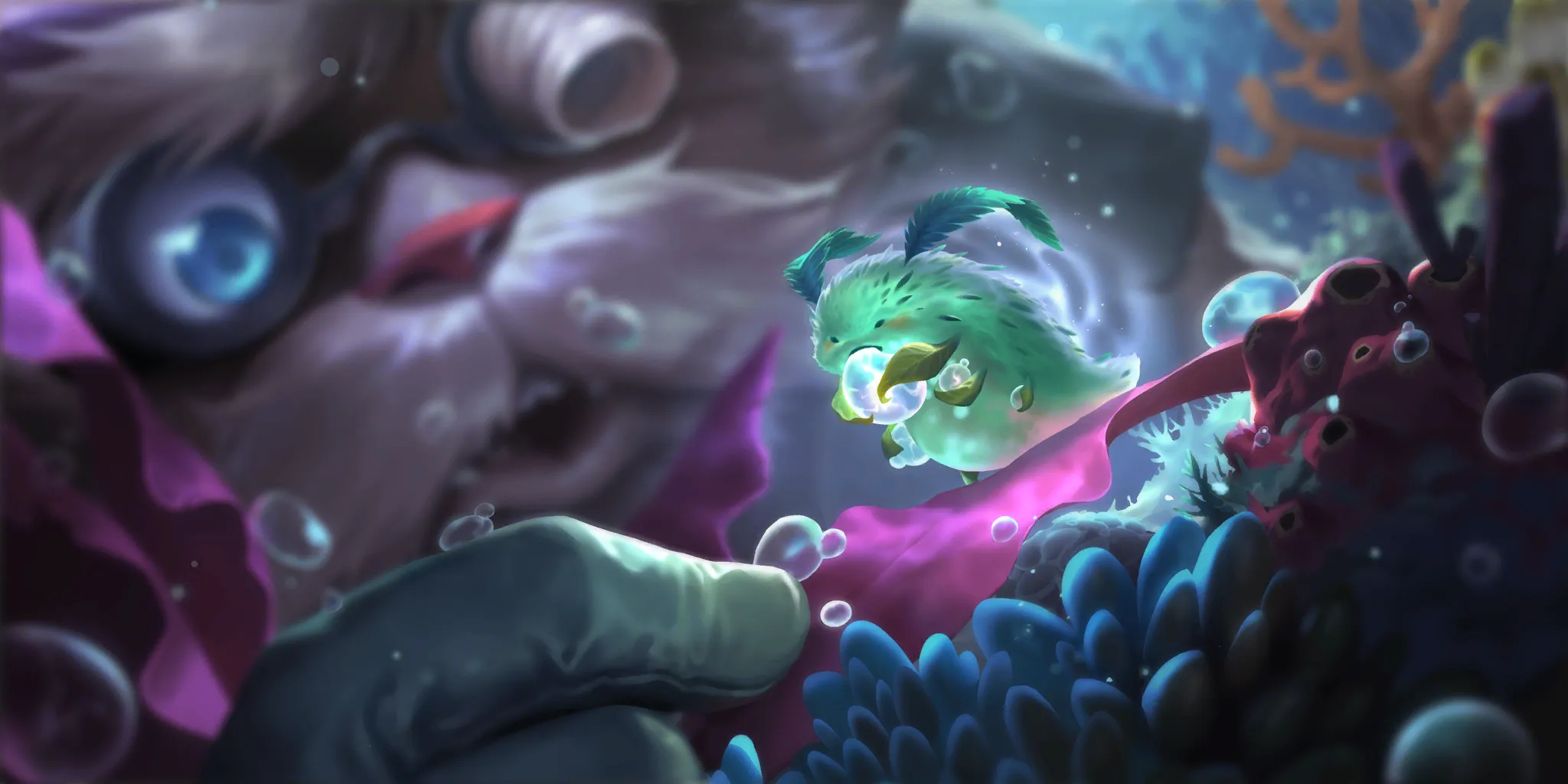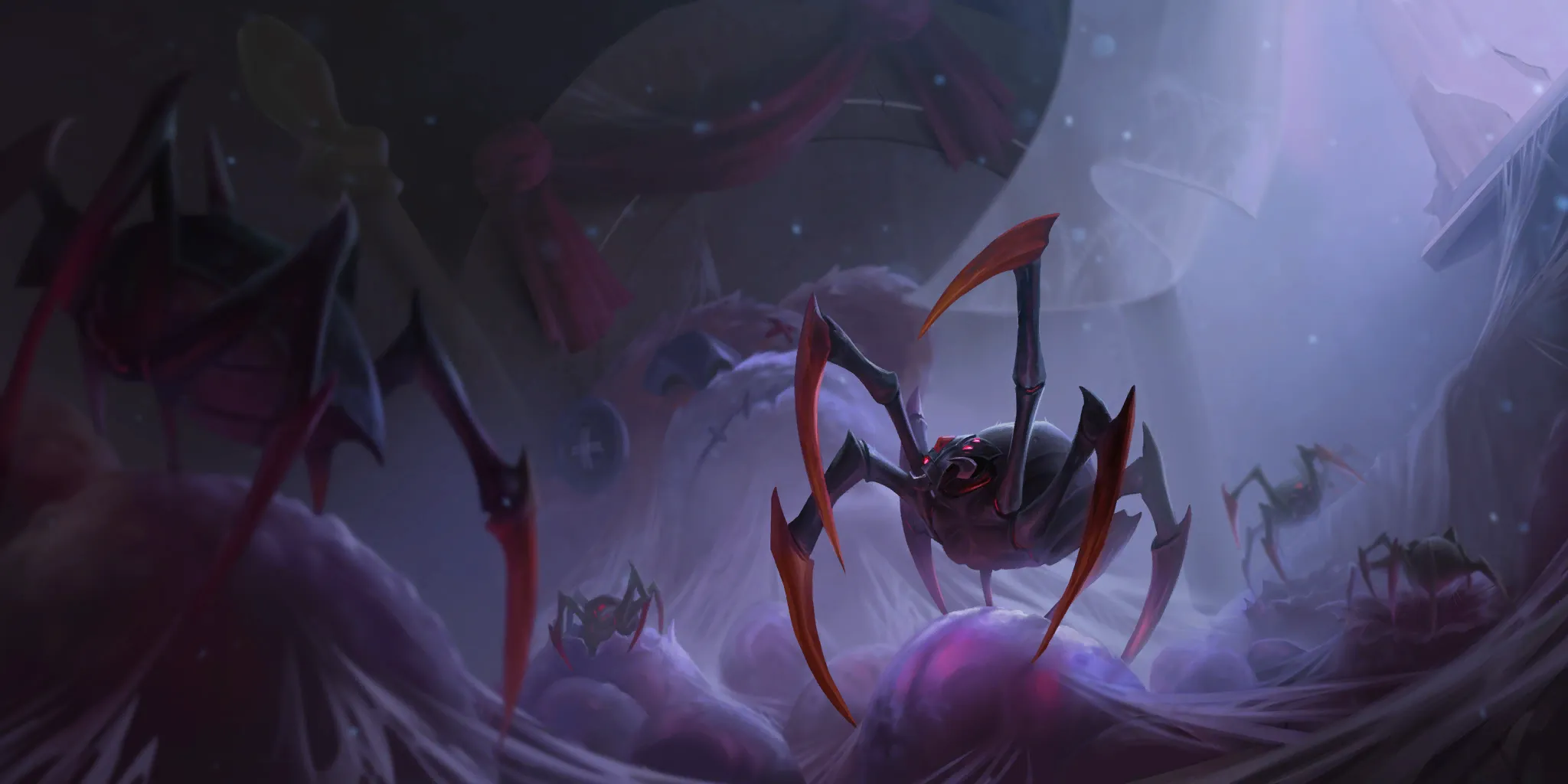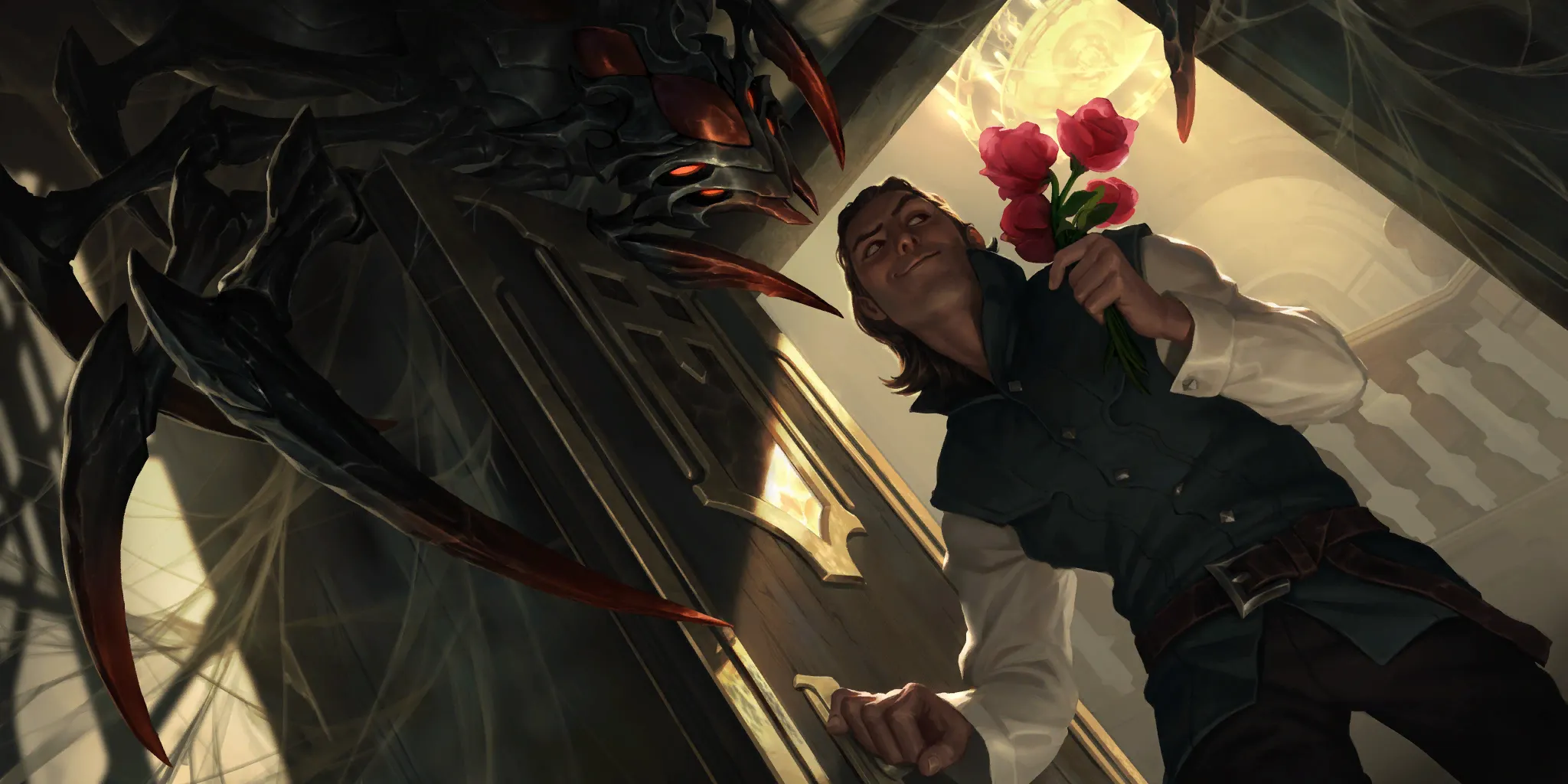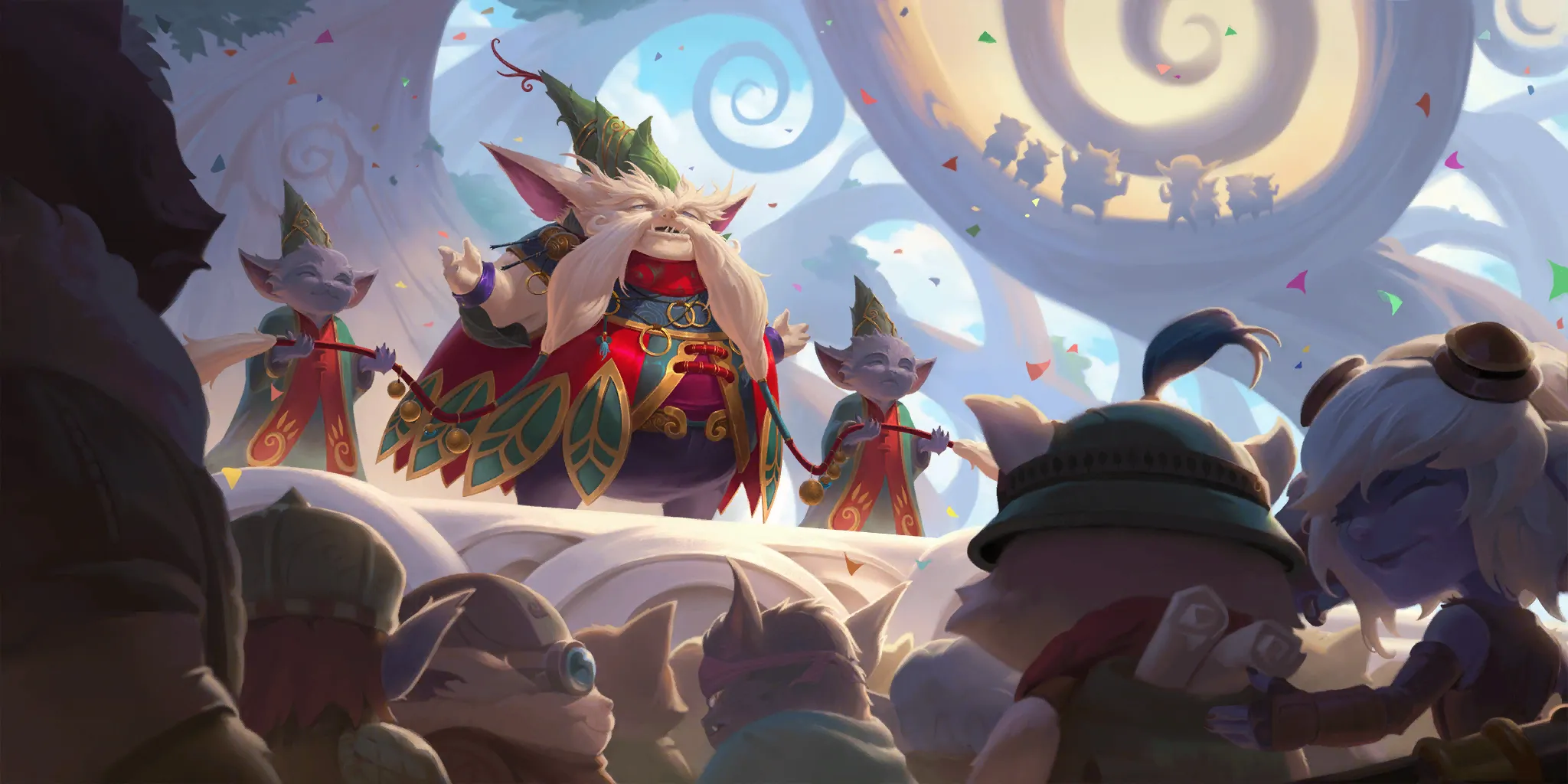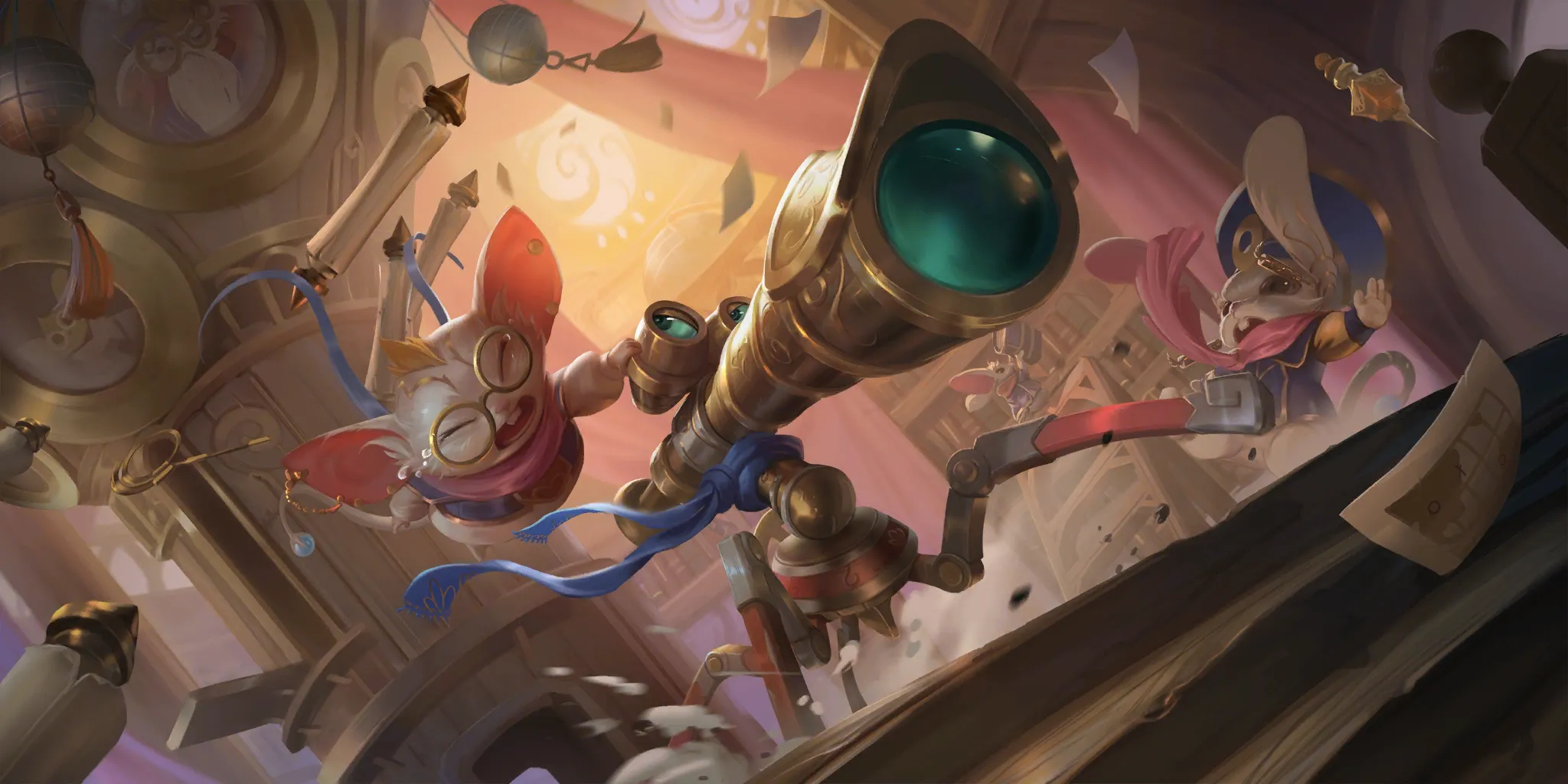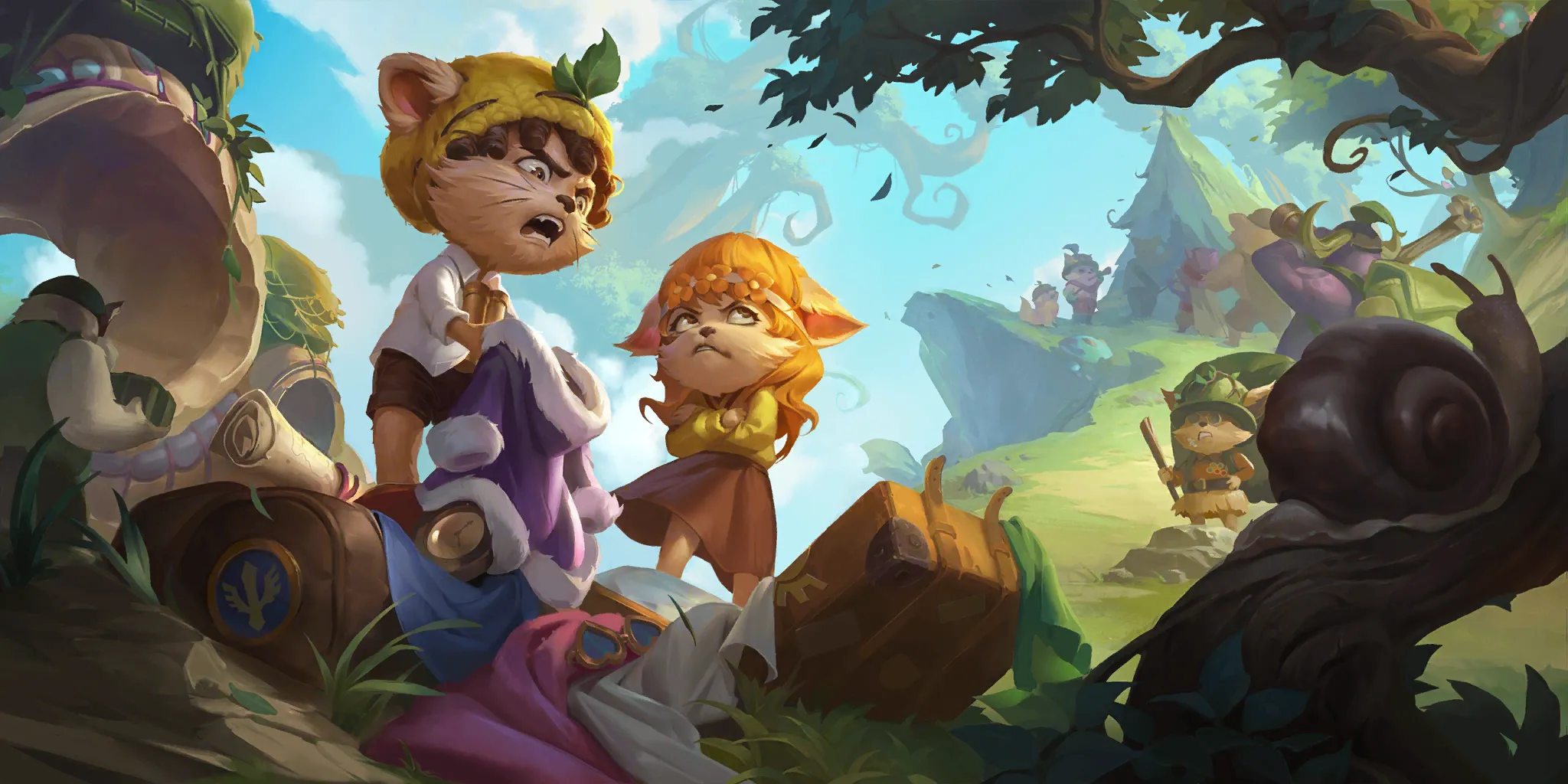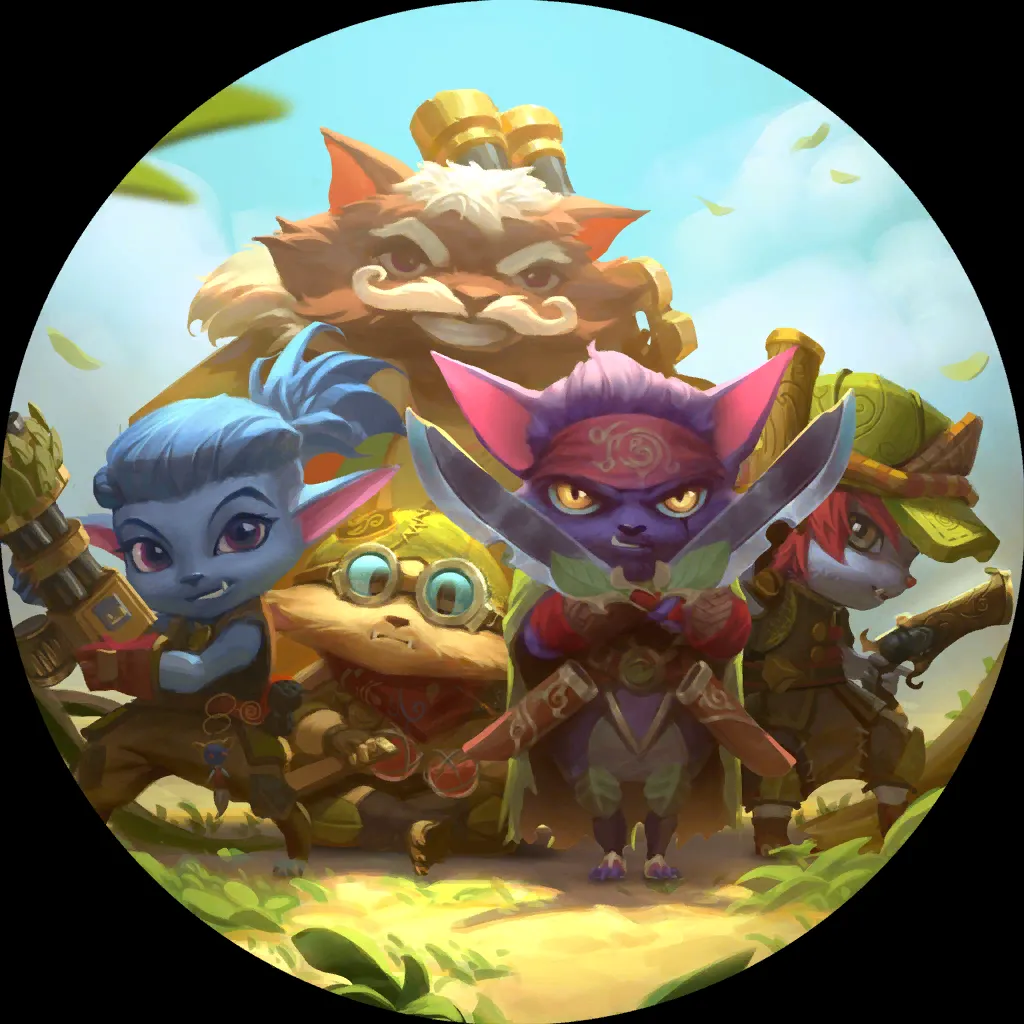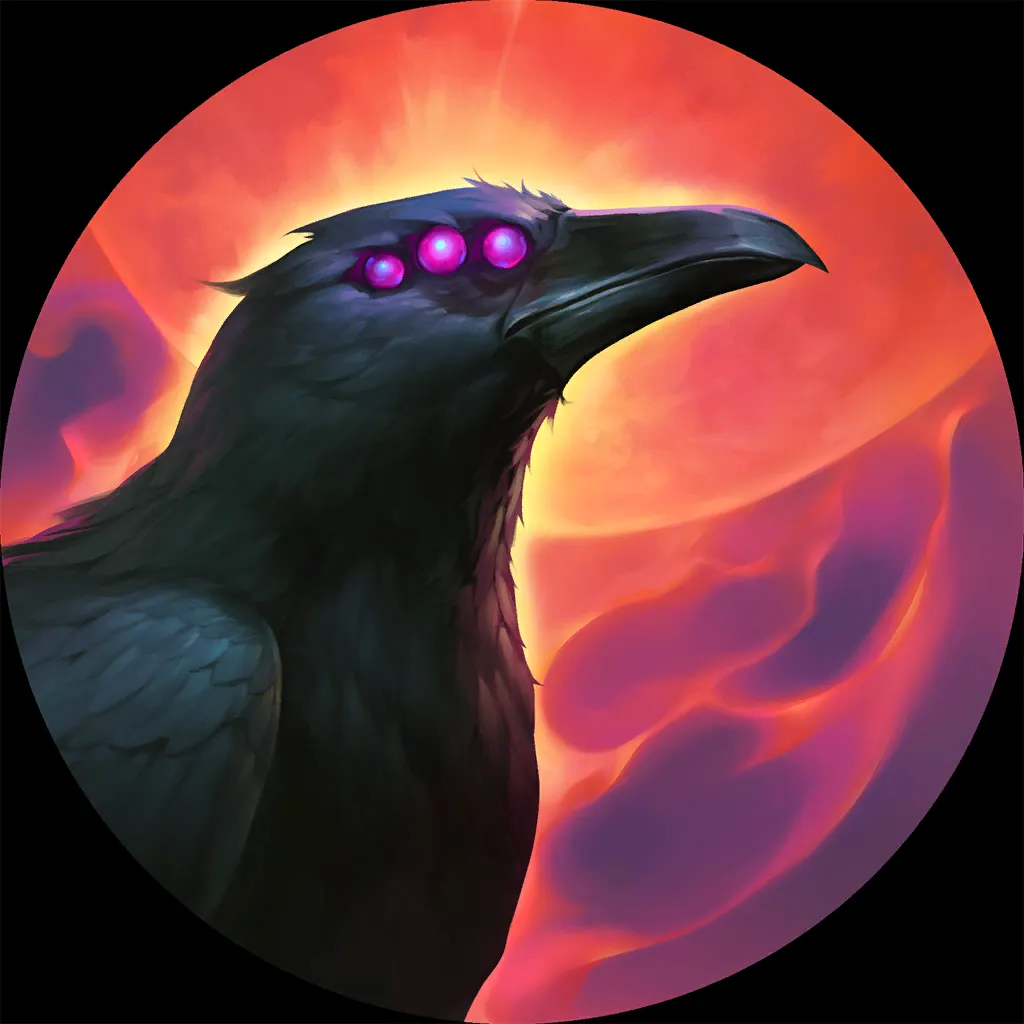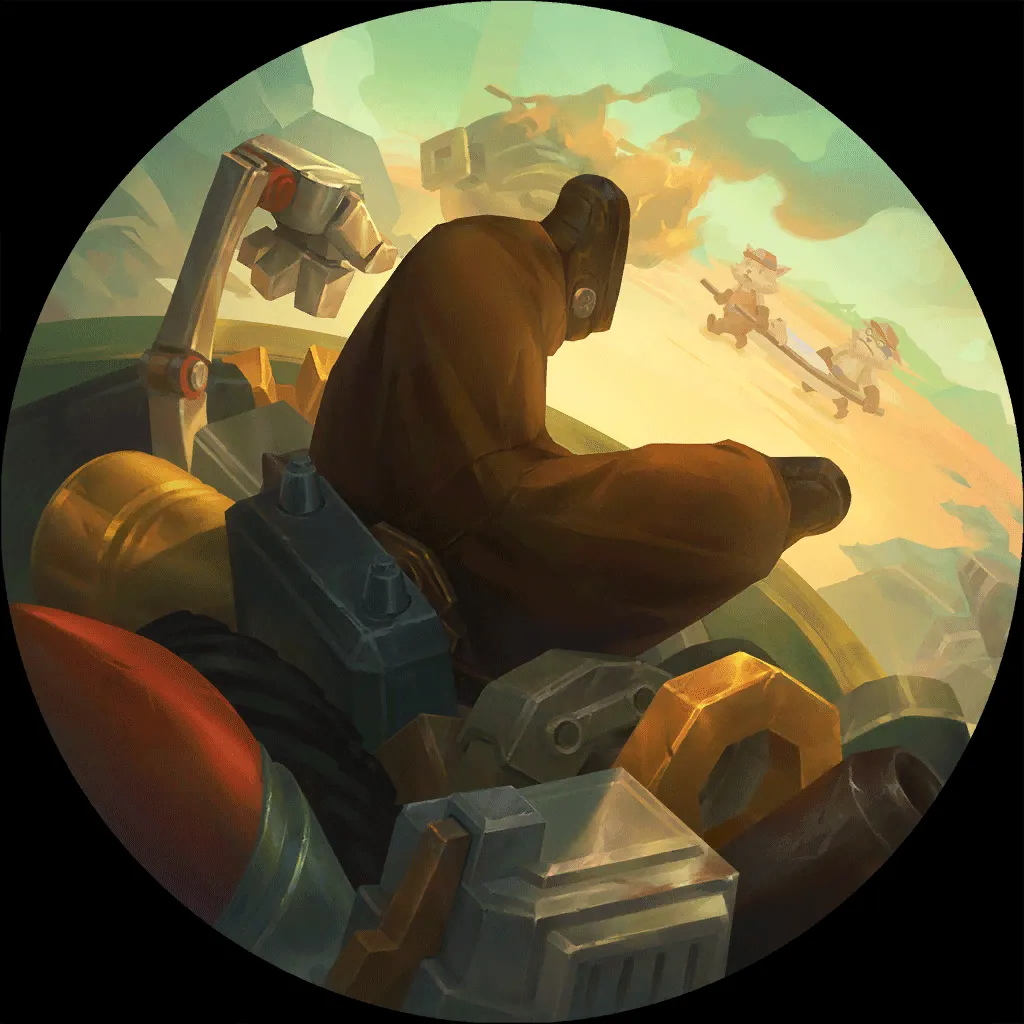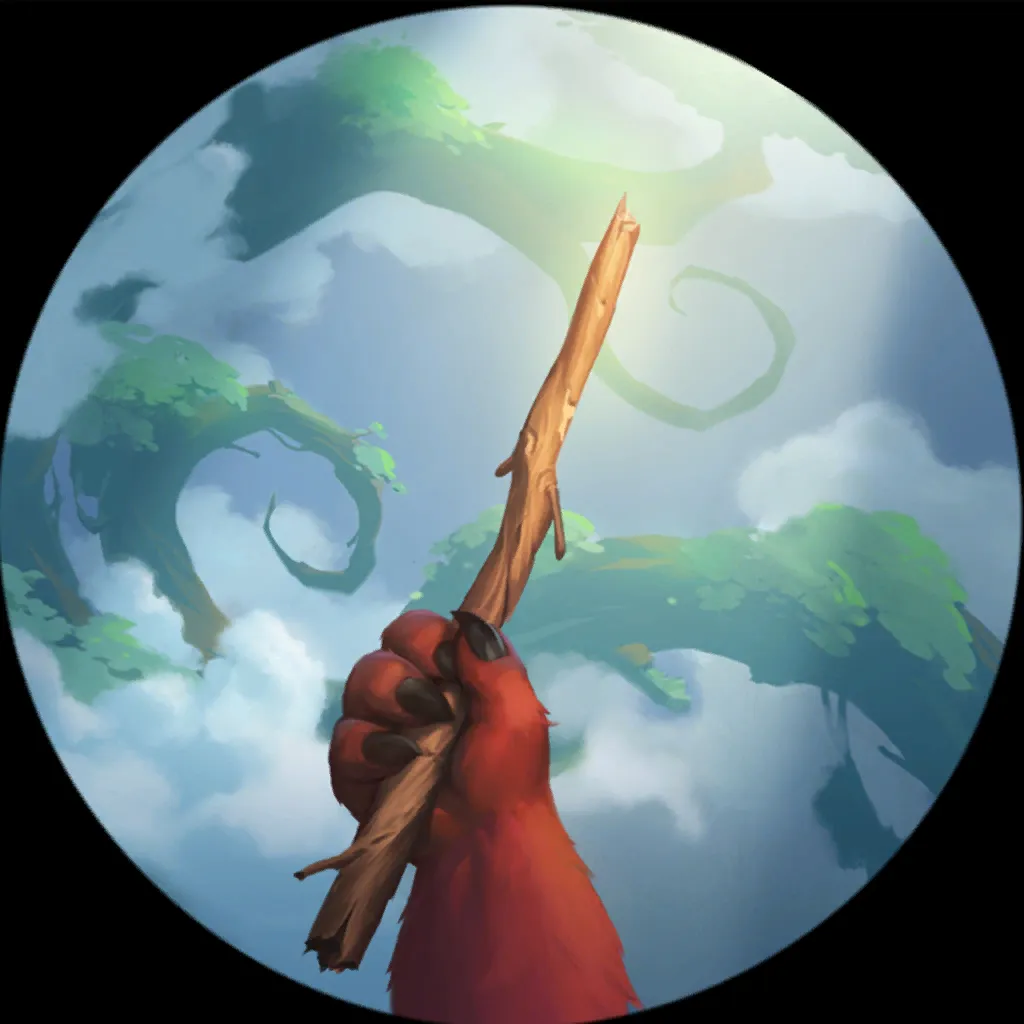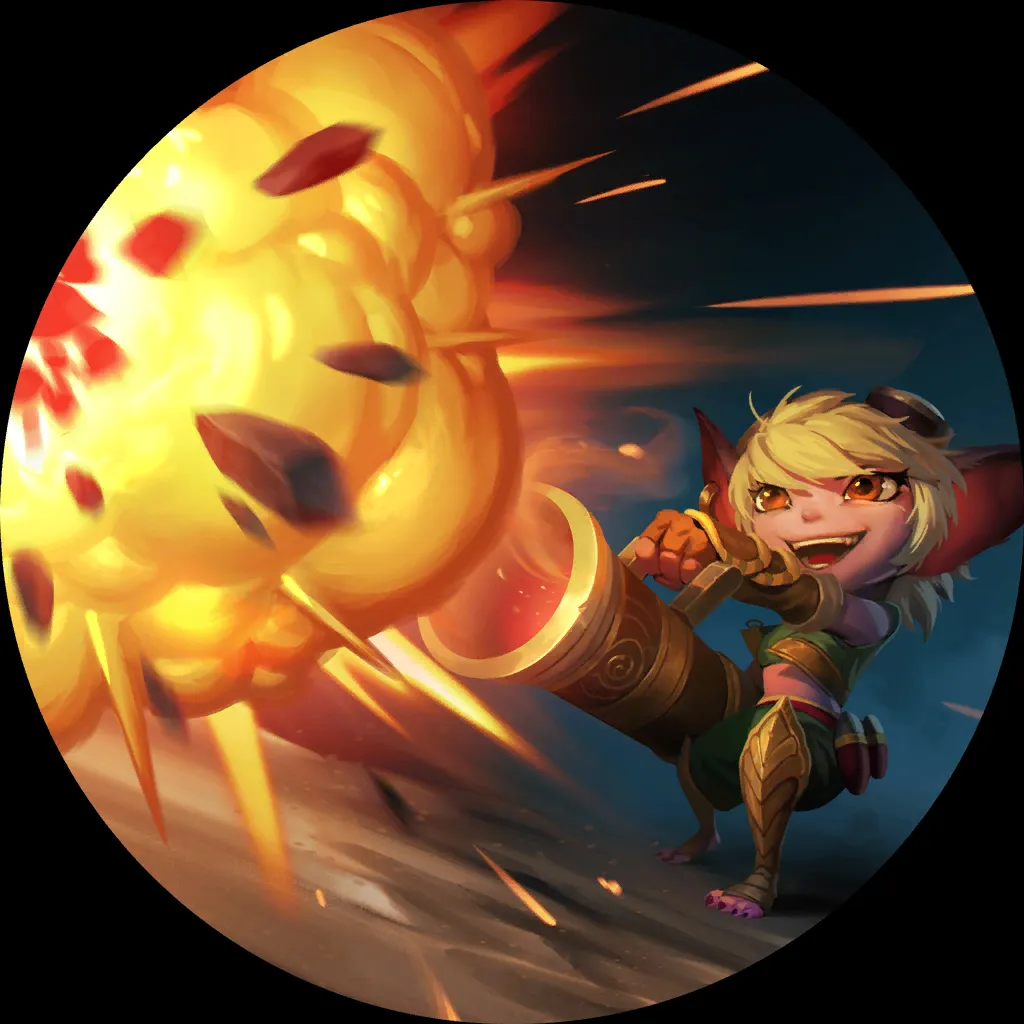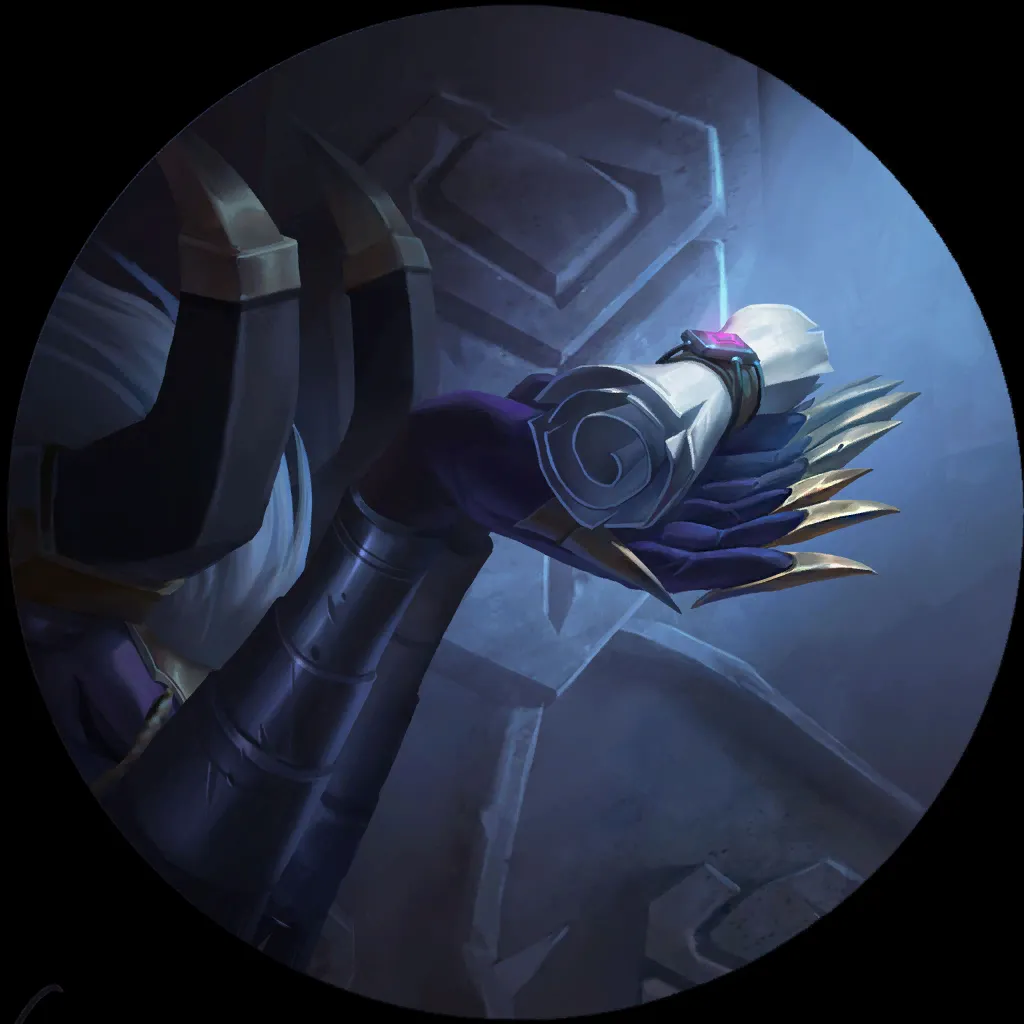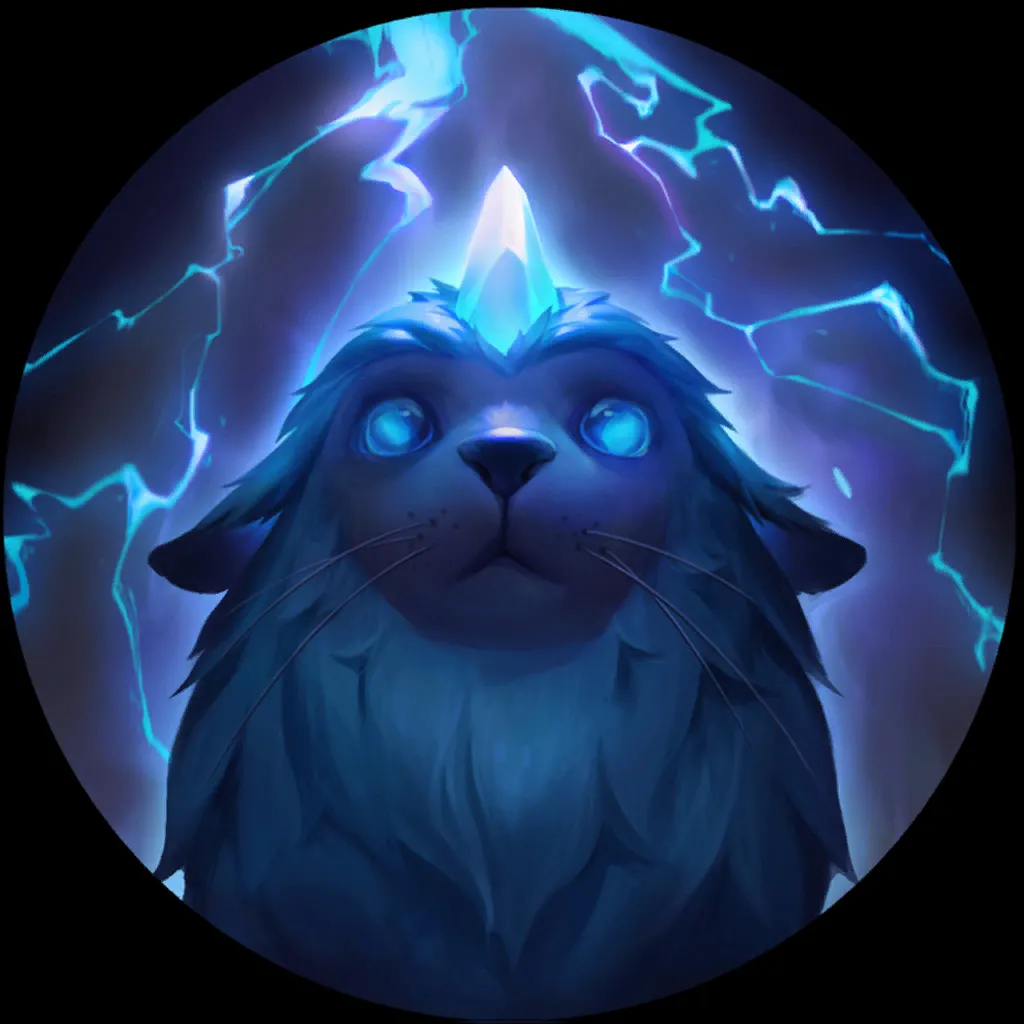 6
3
19
12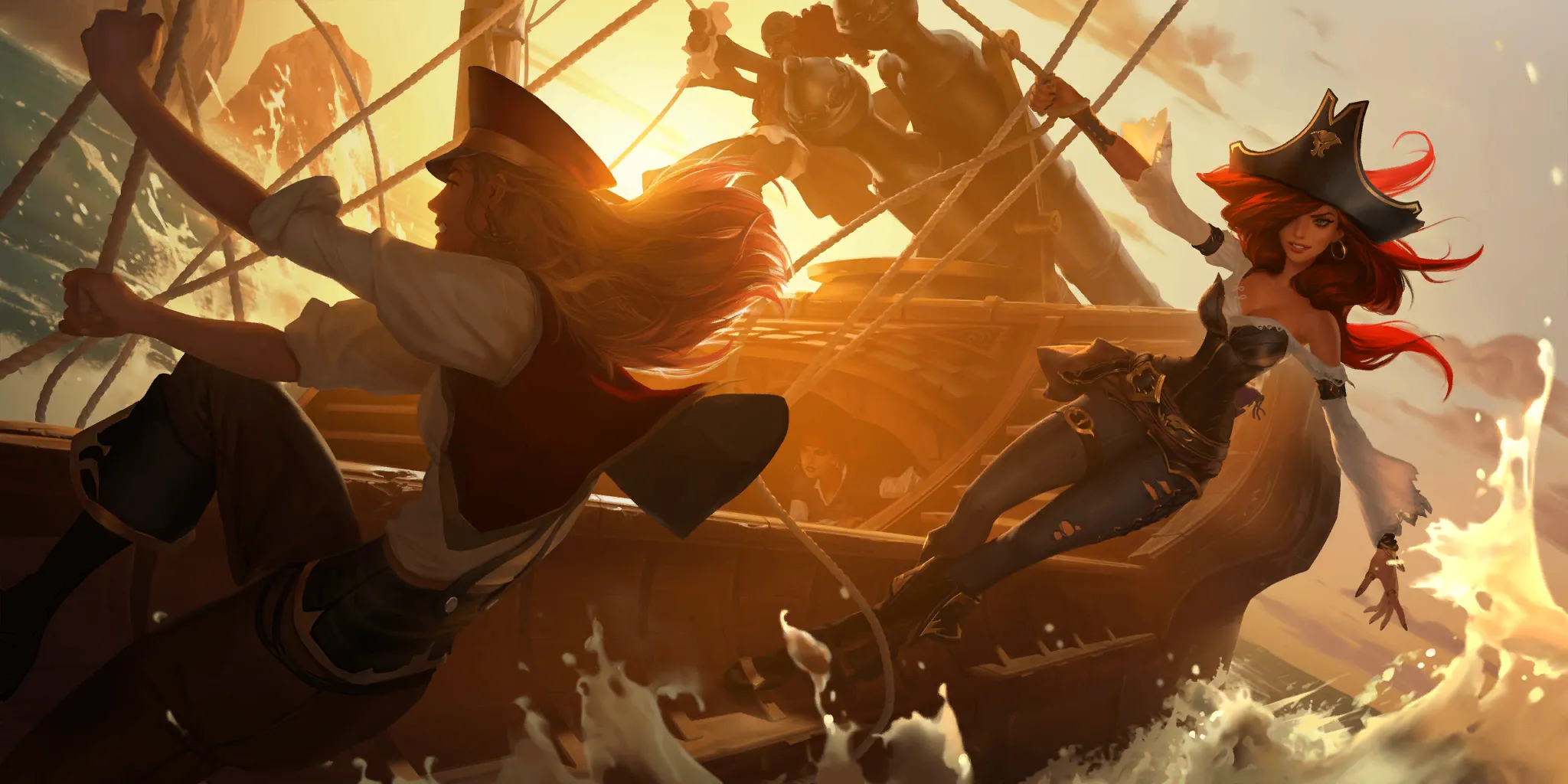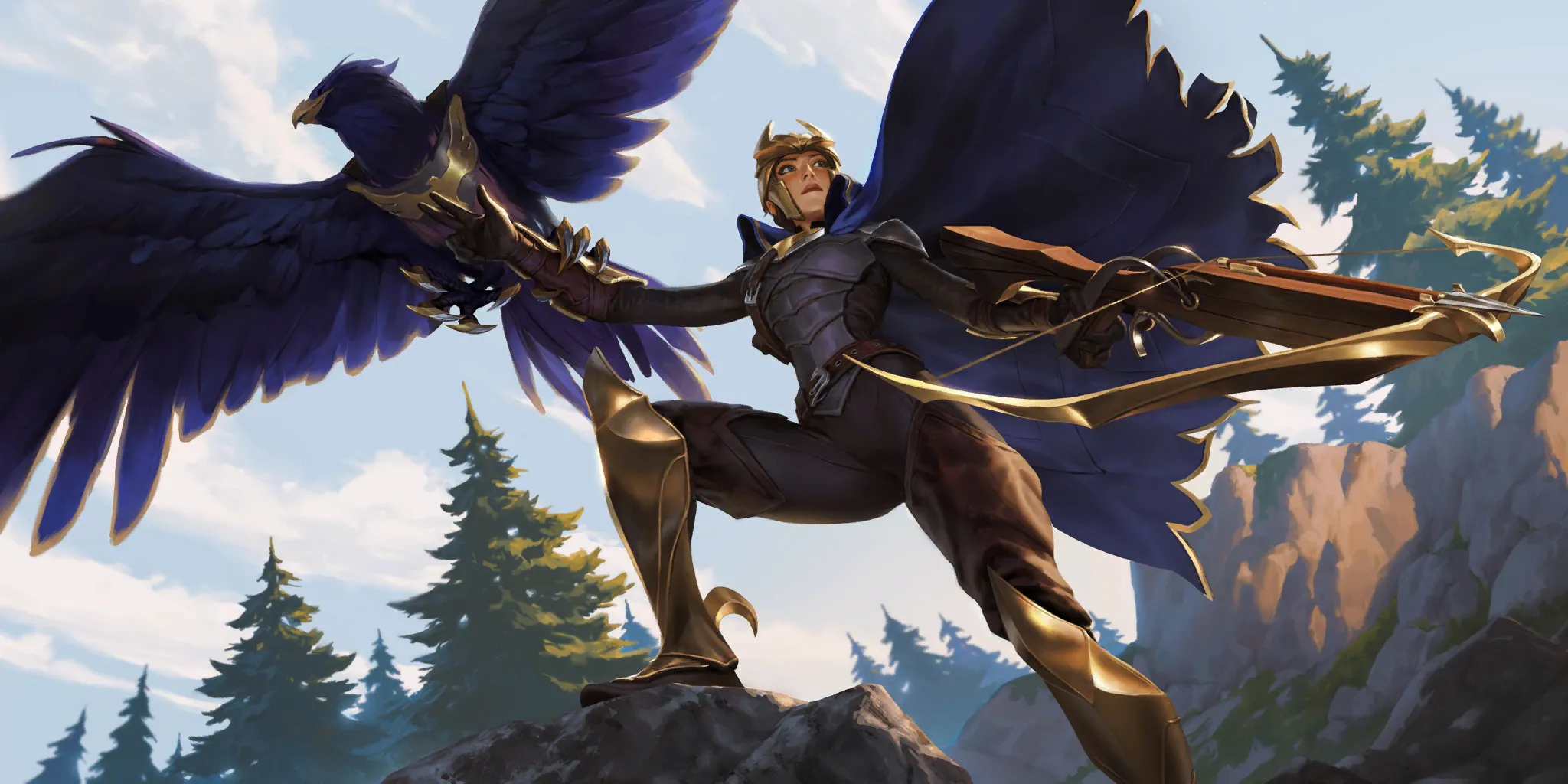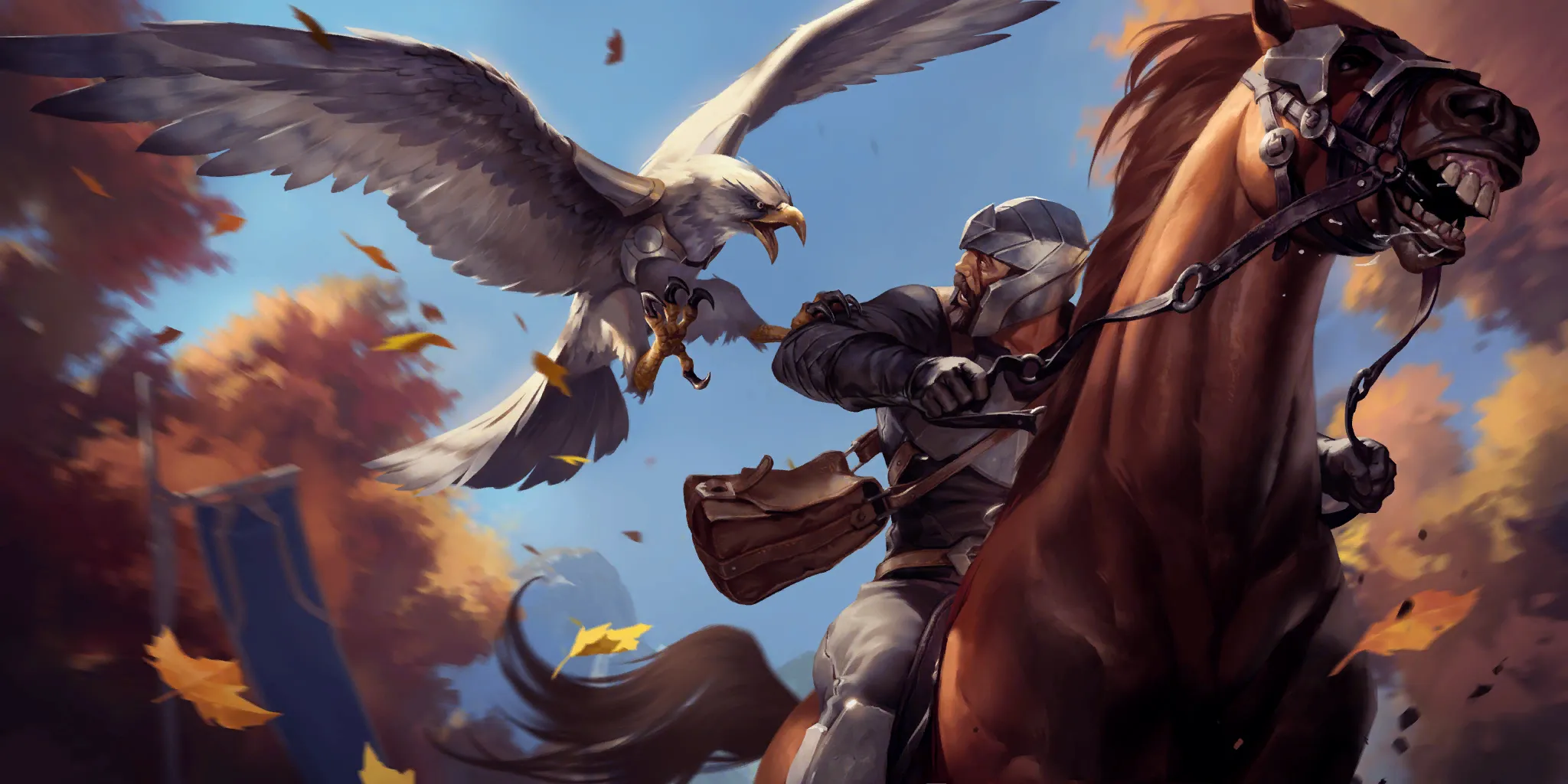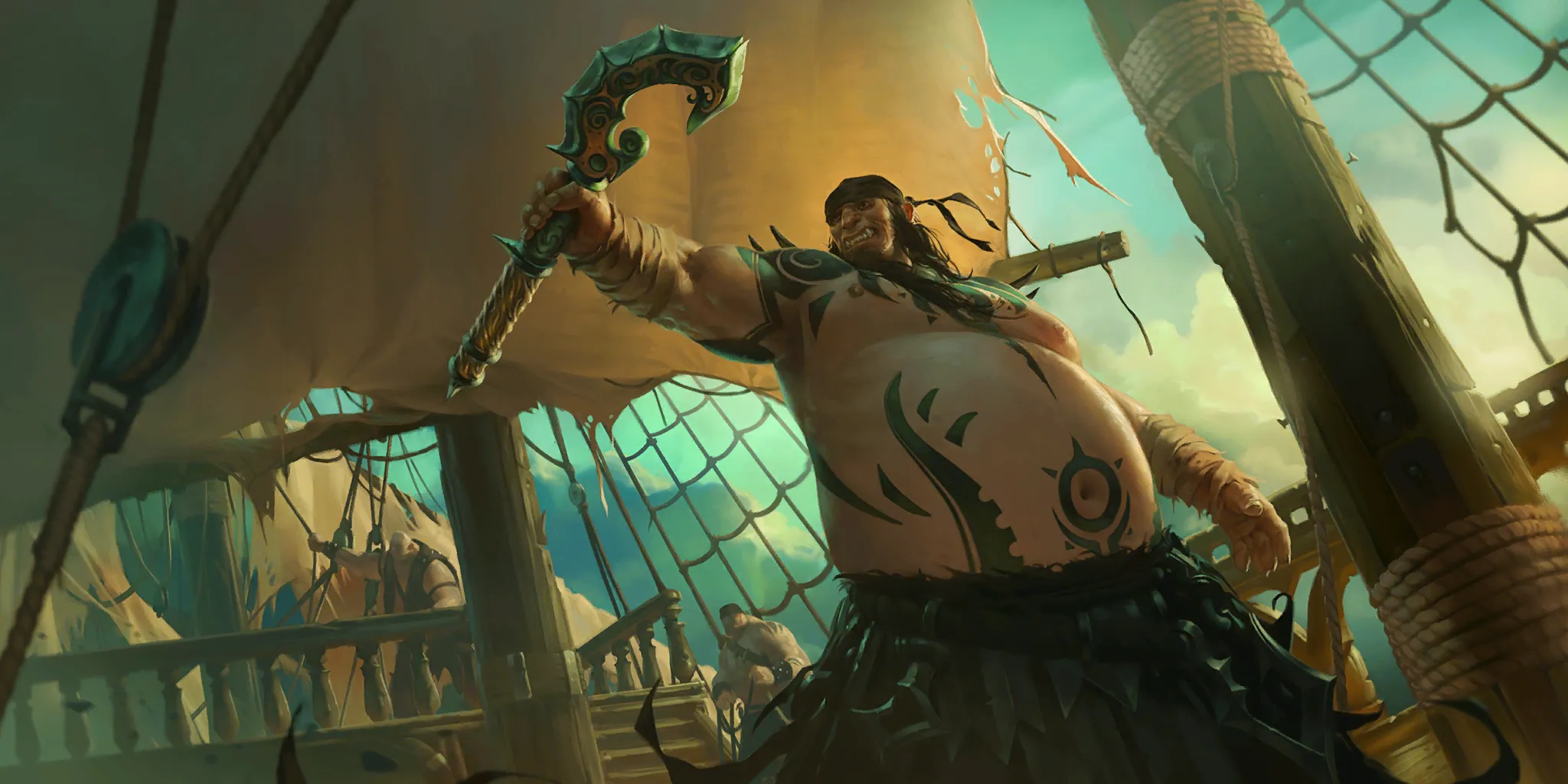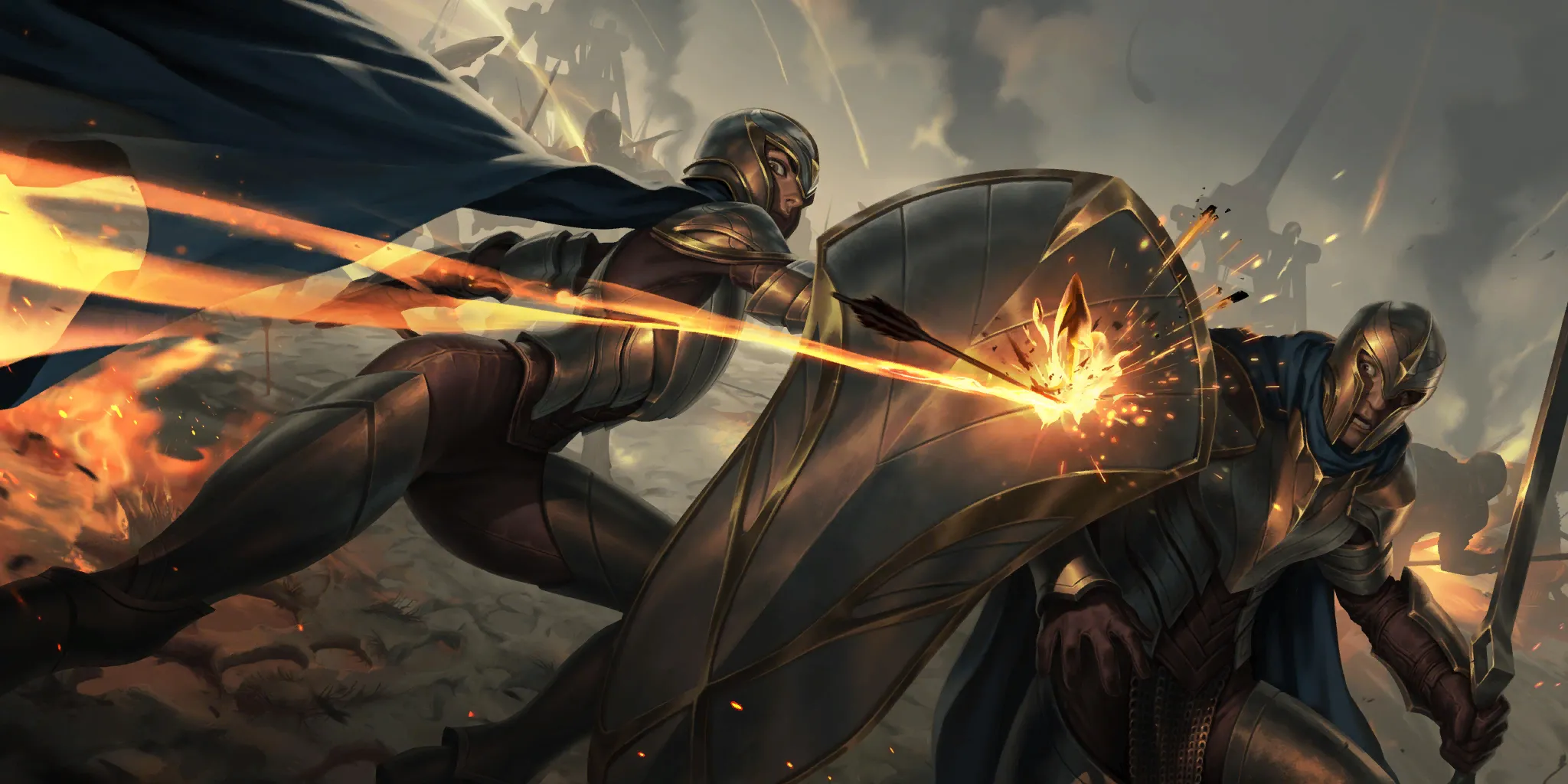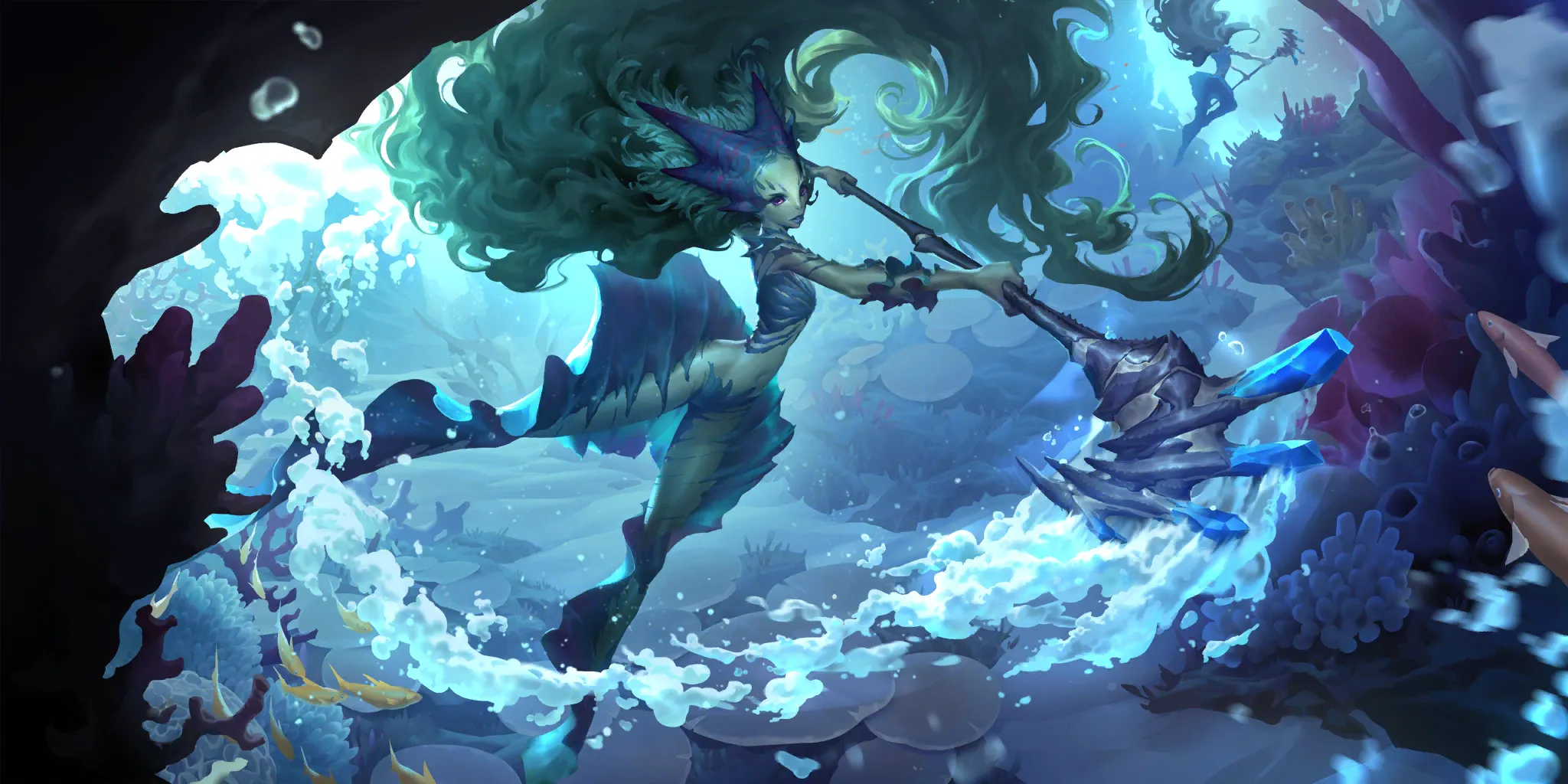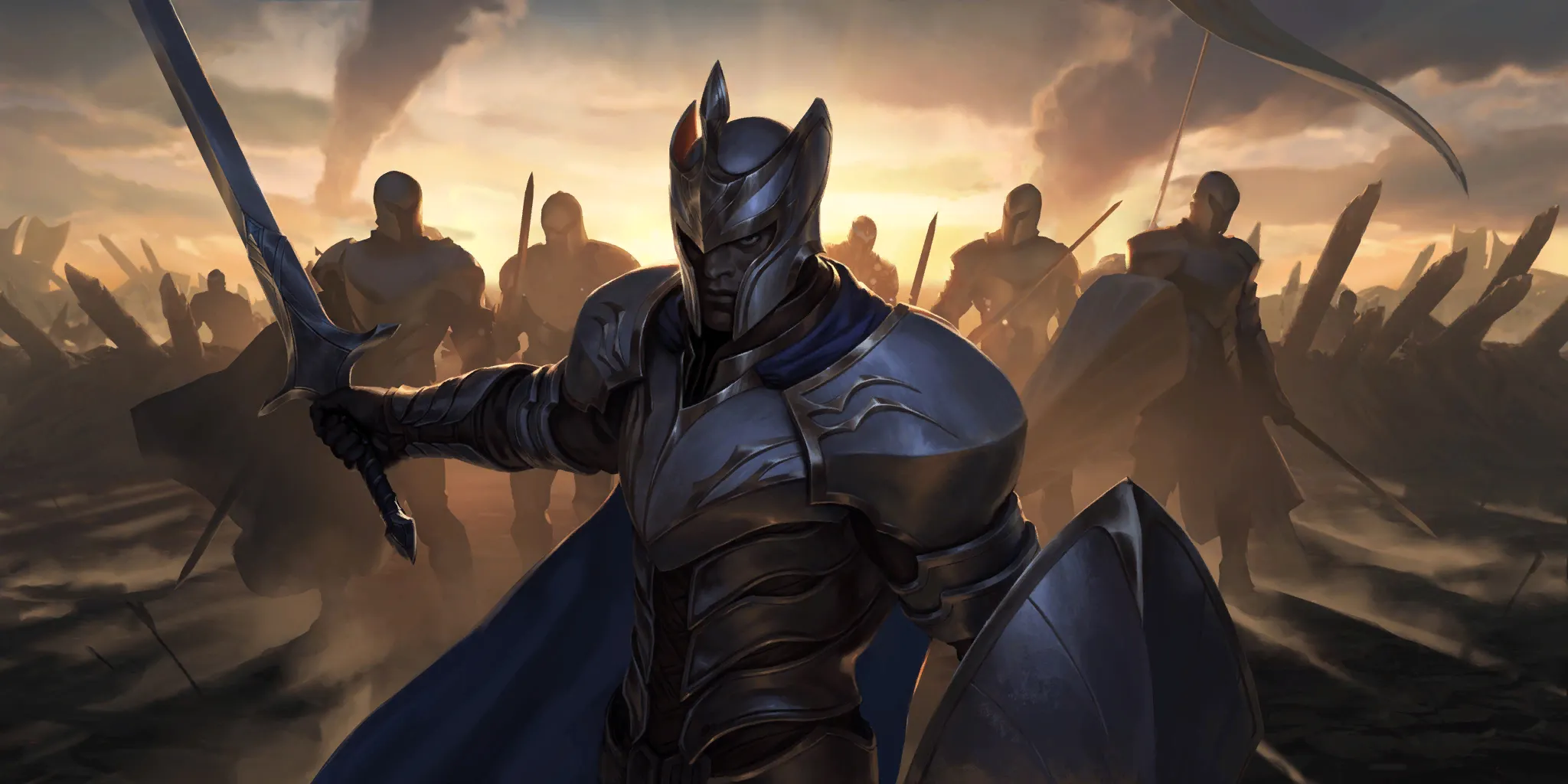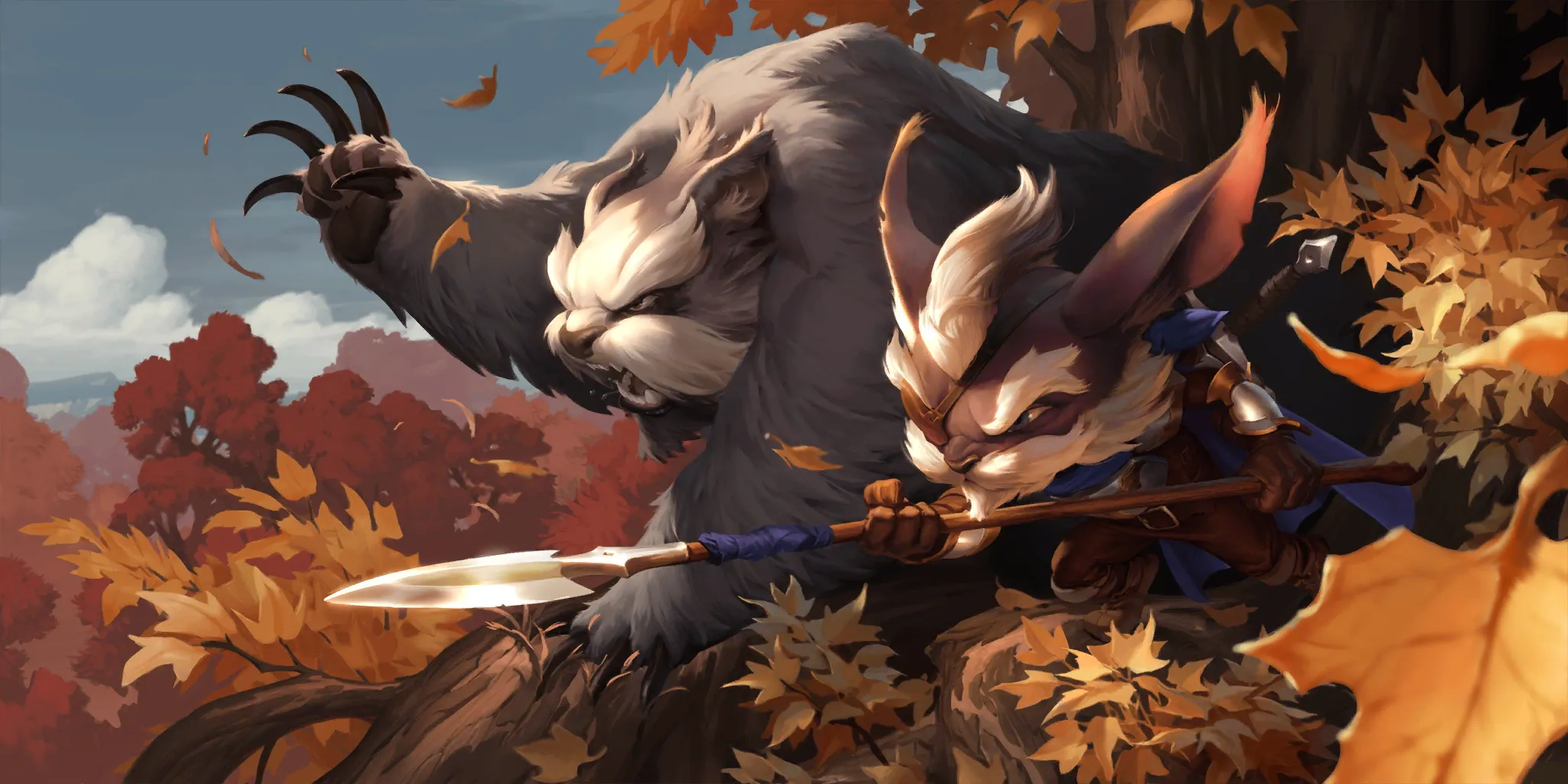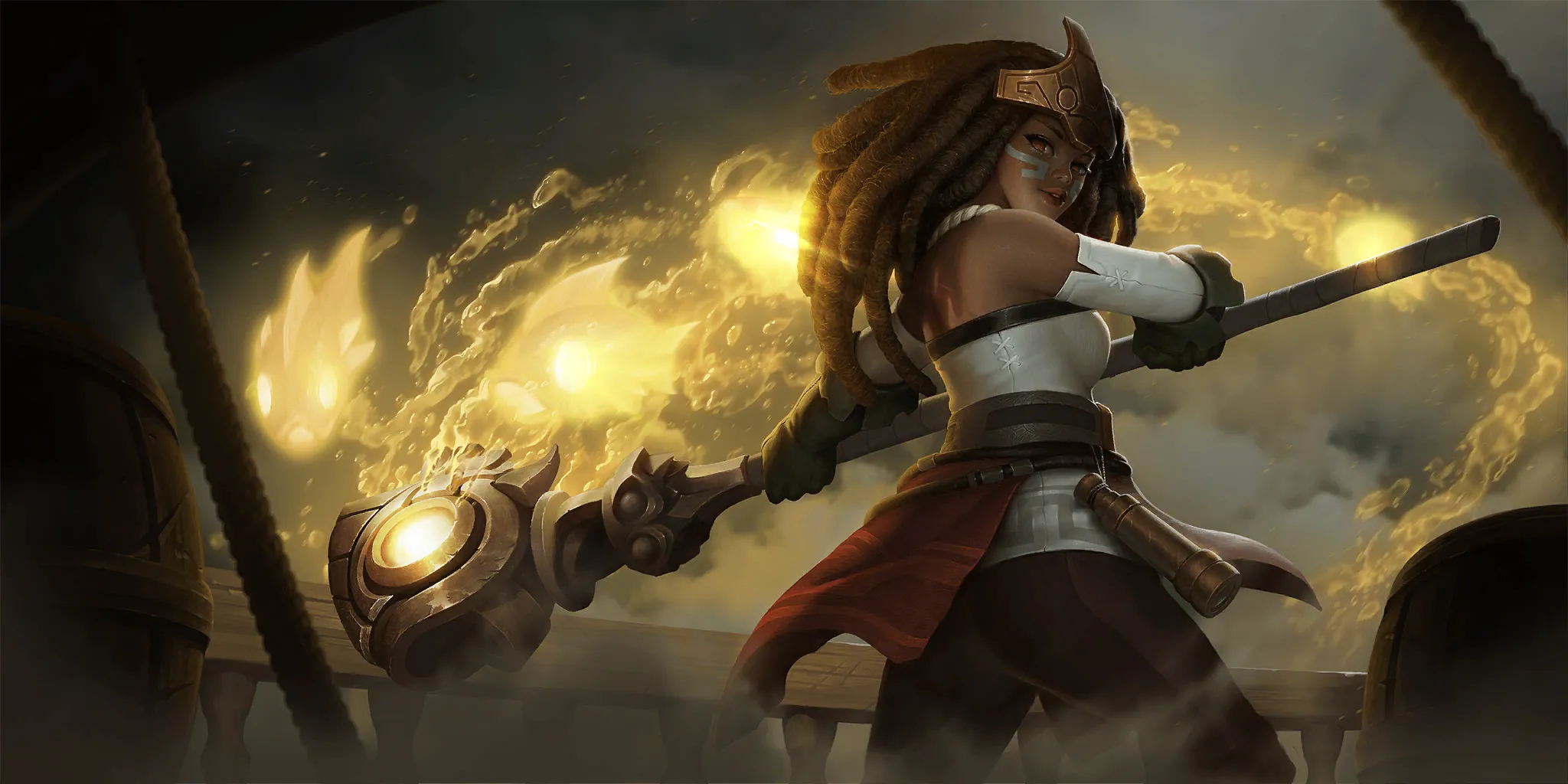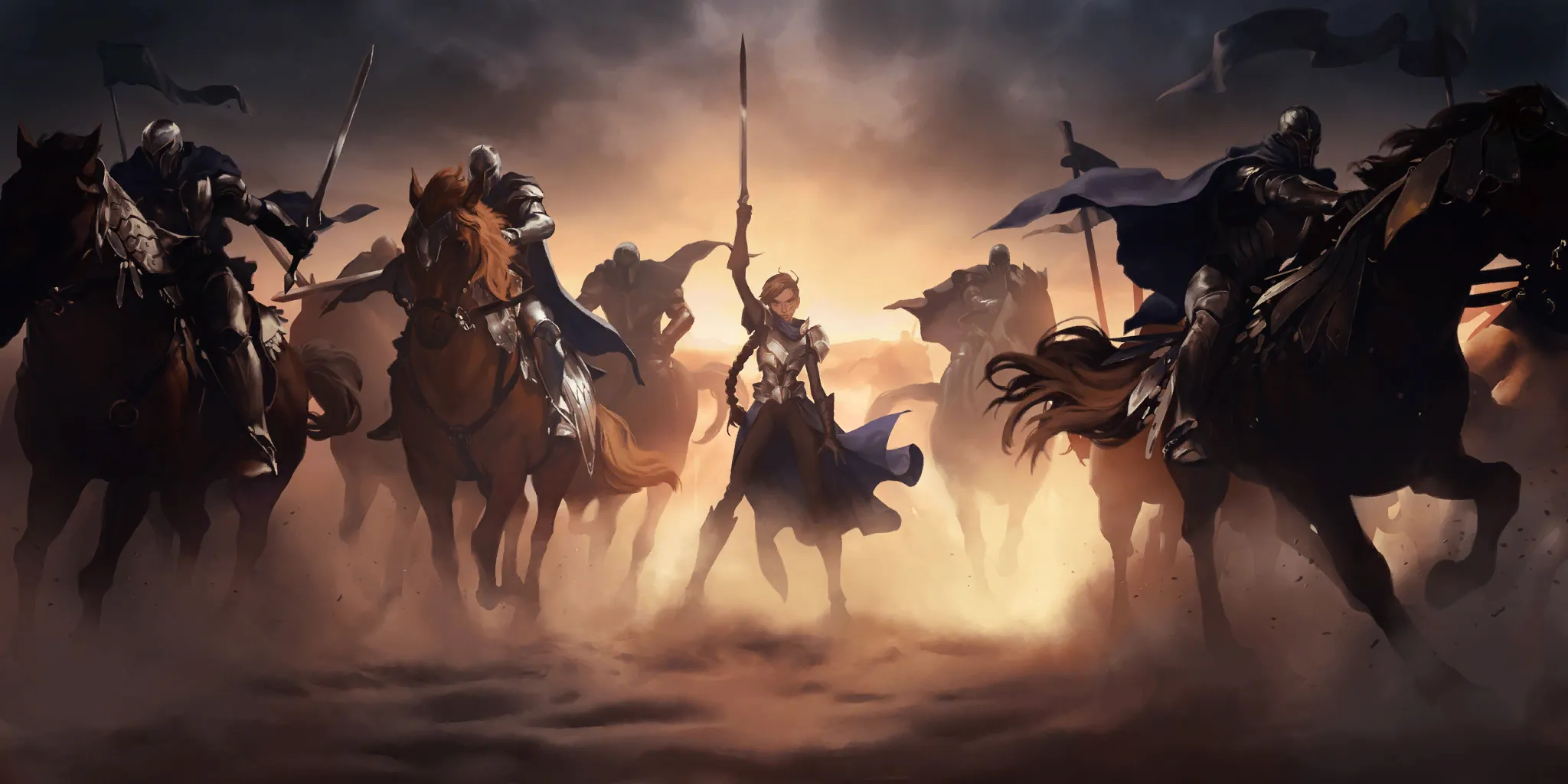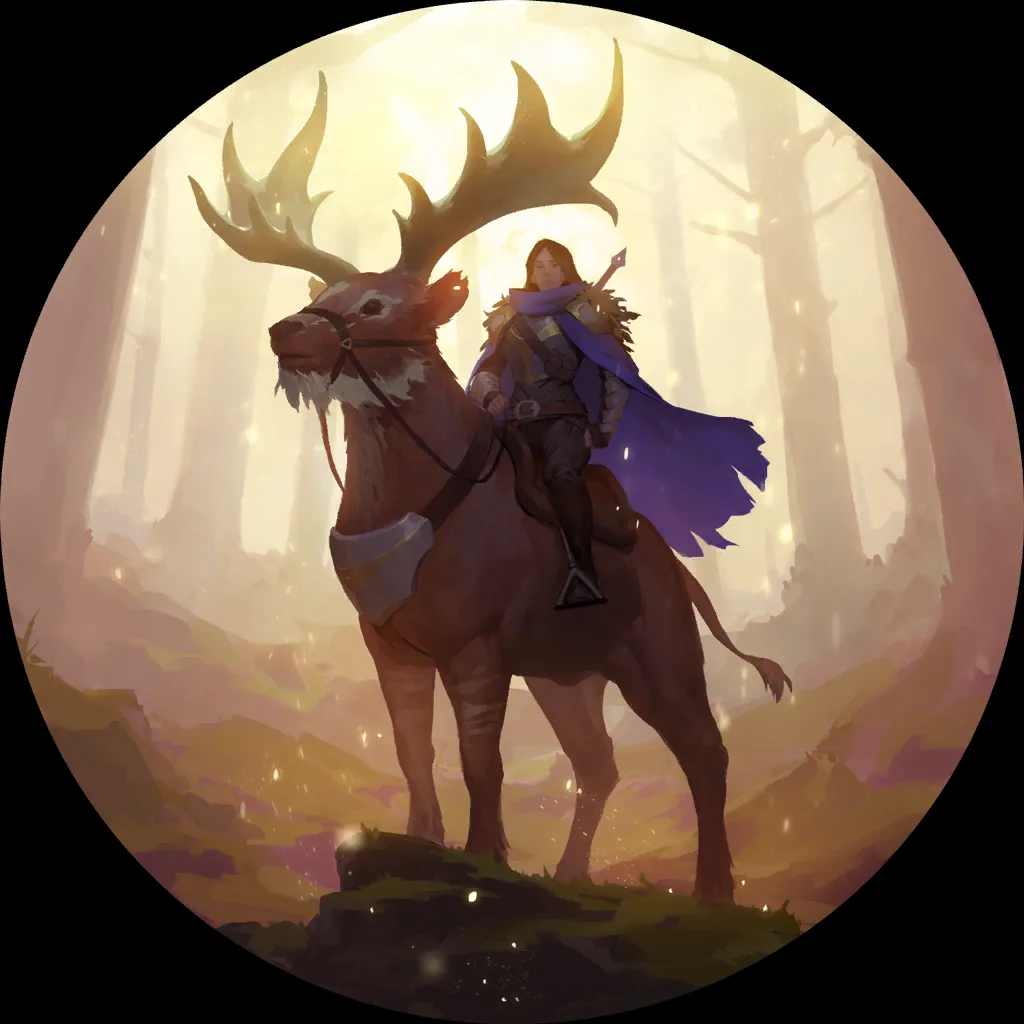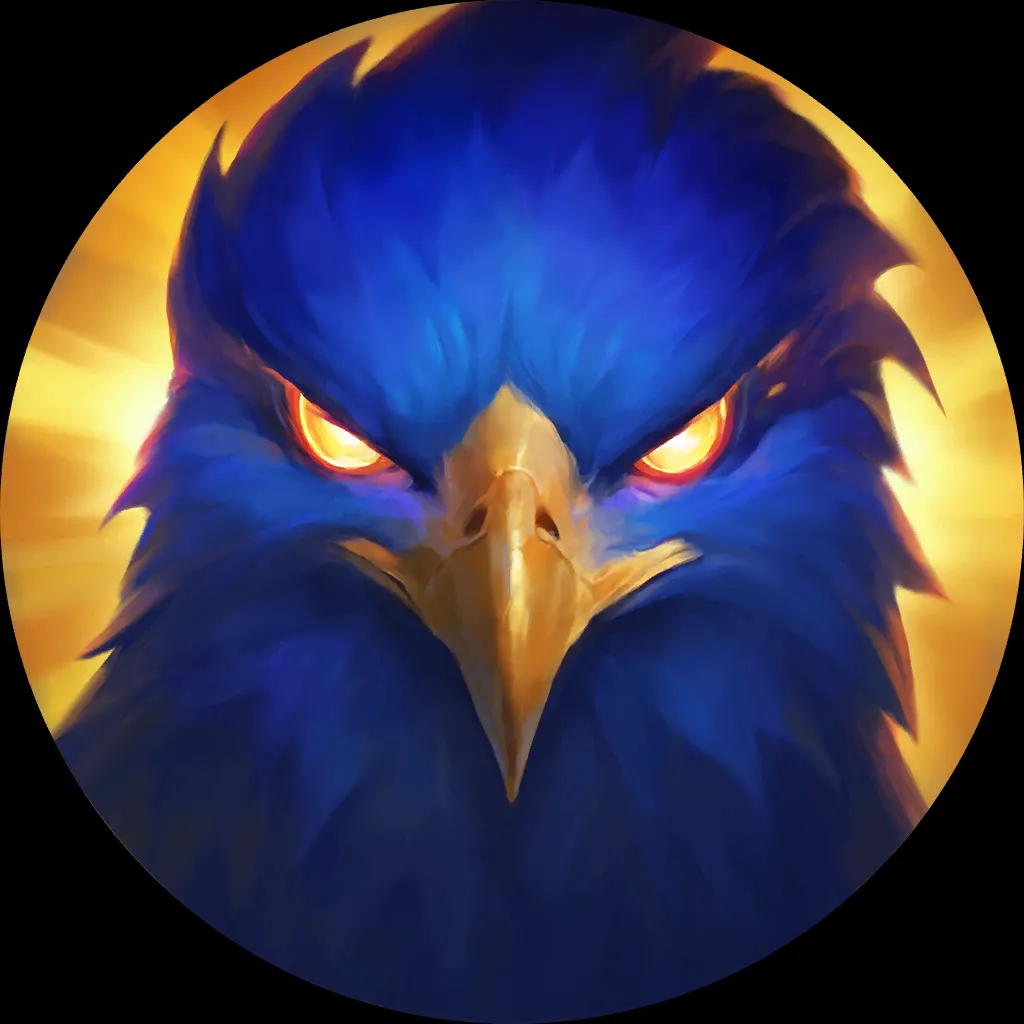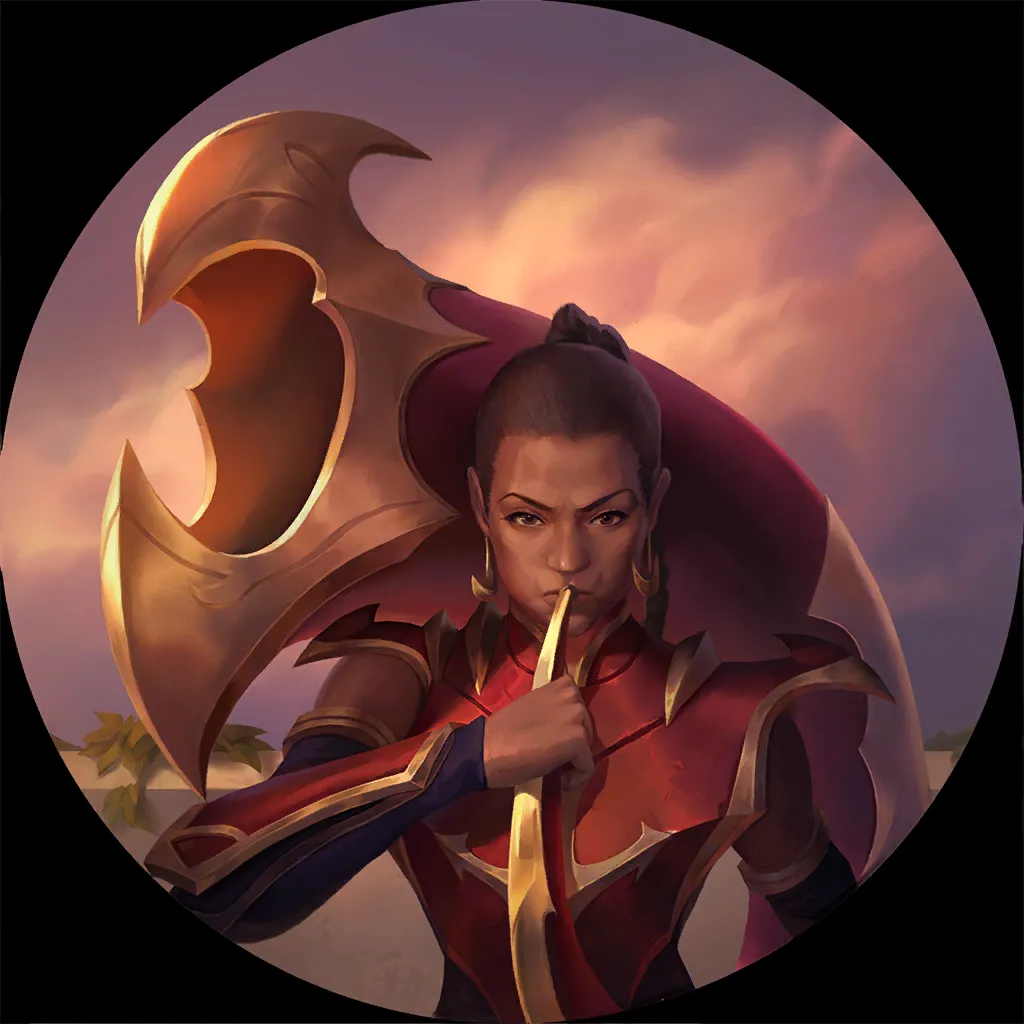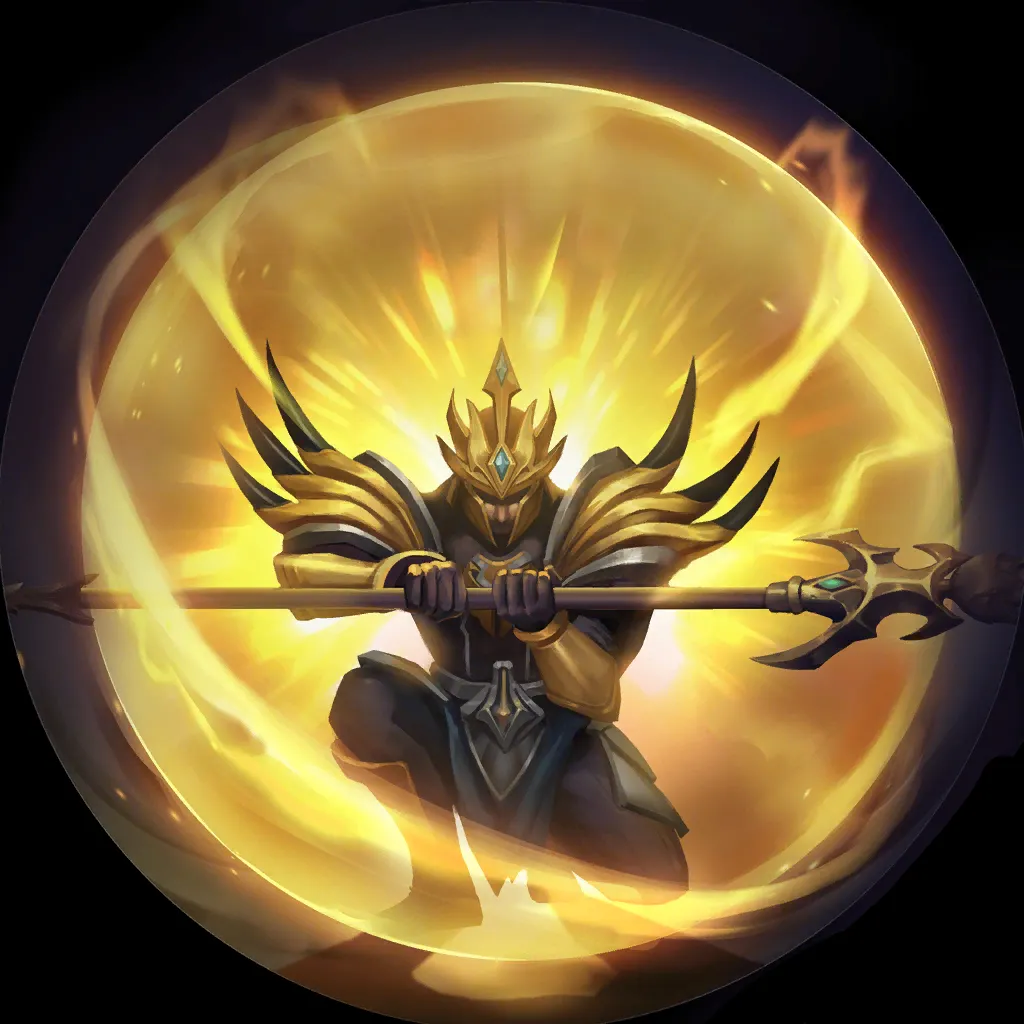 6
0
7
27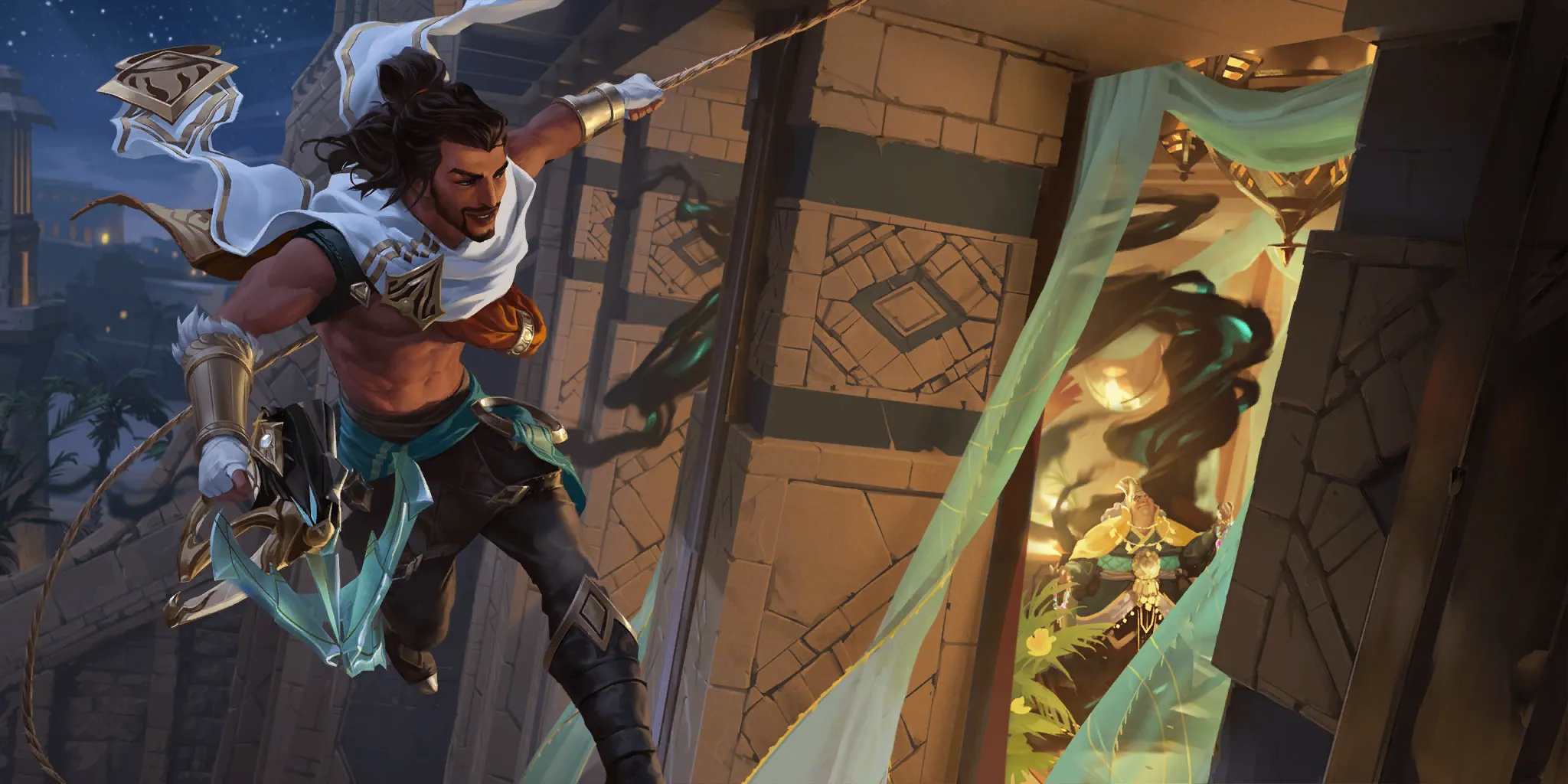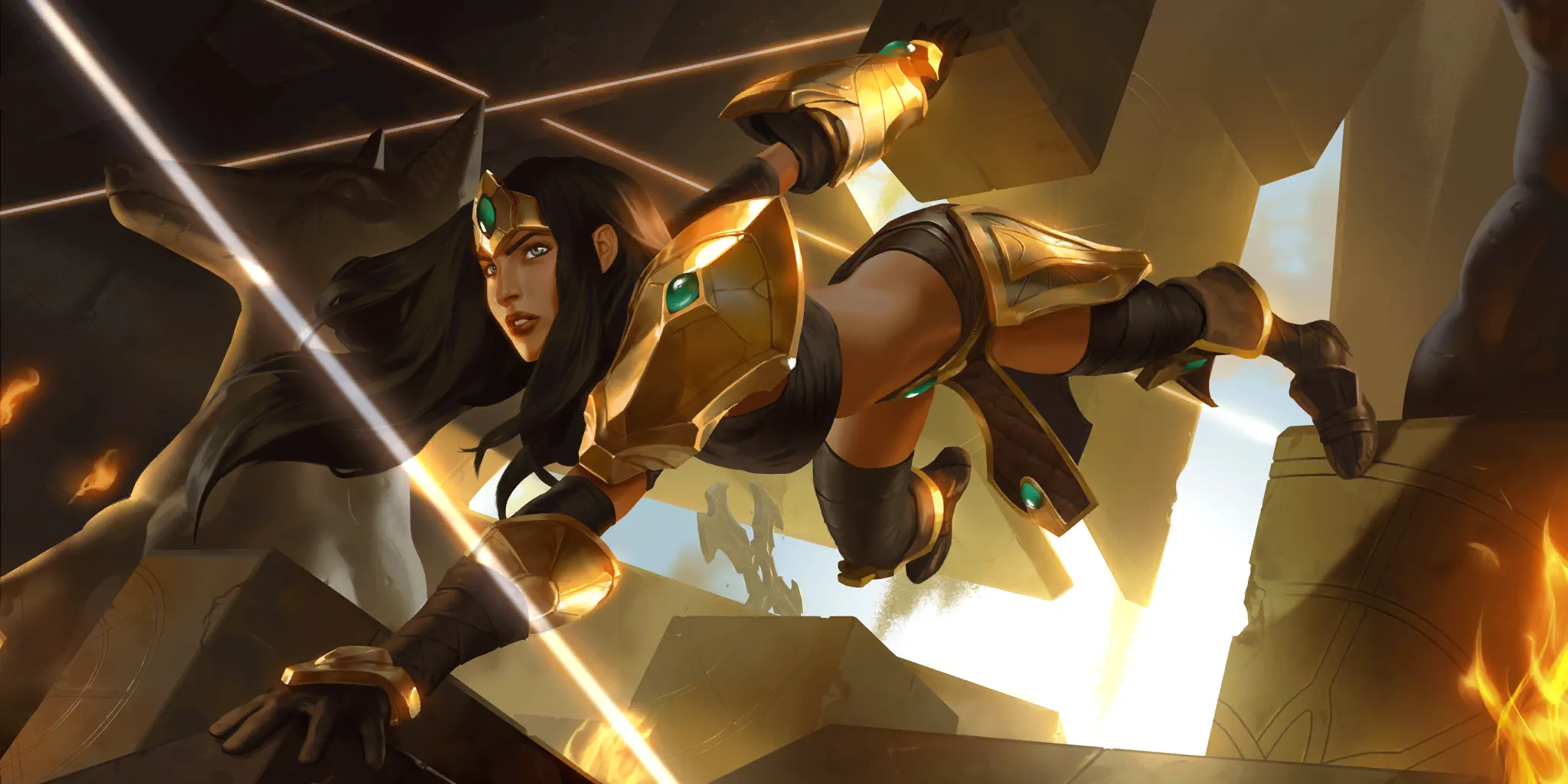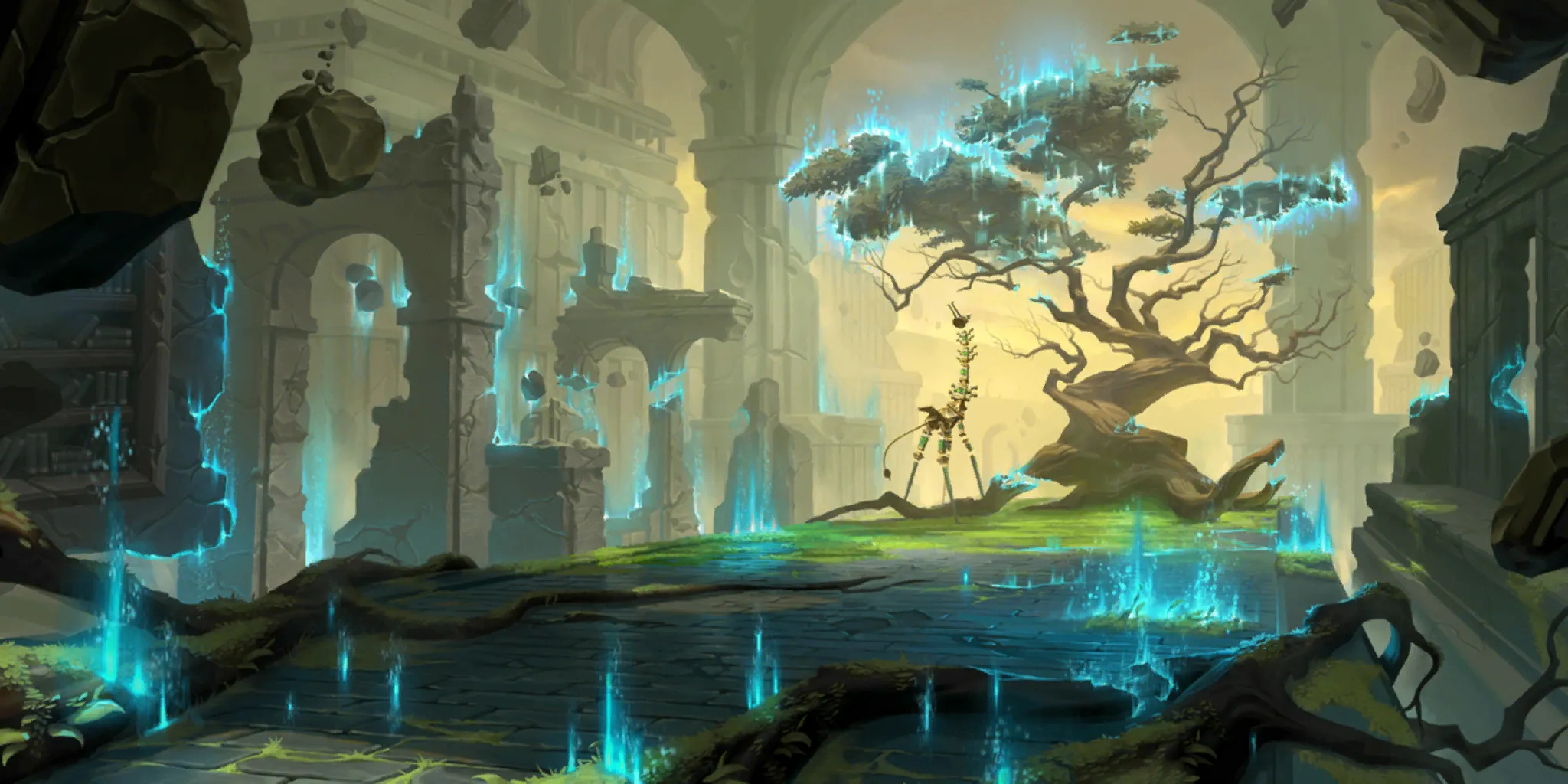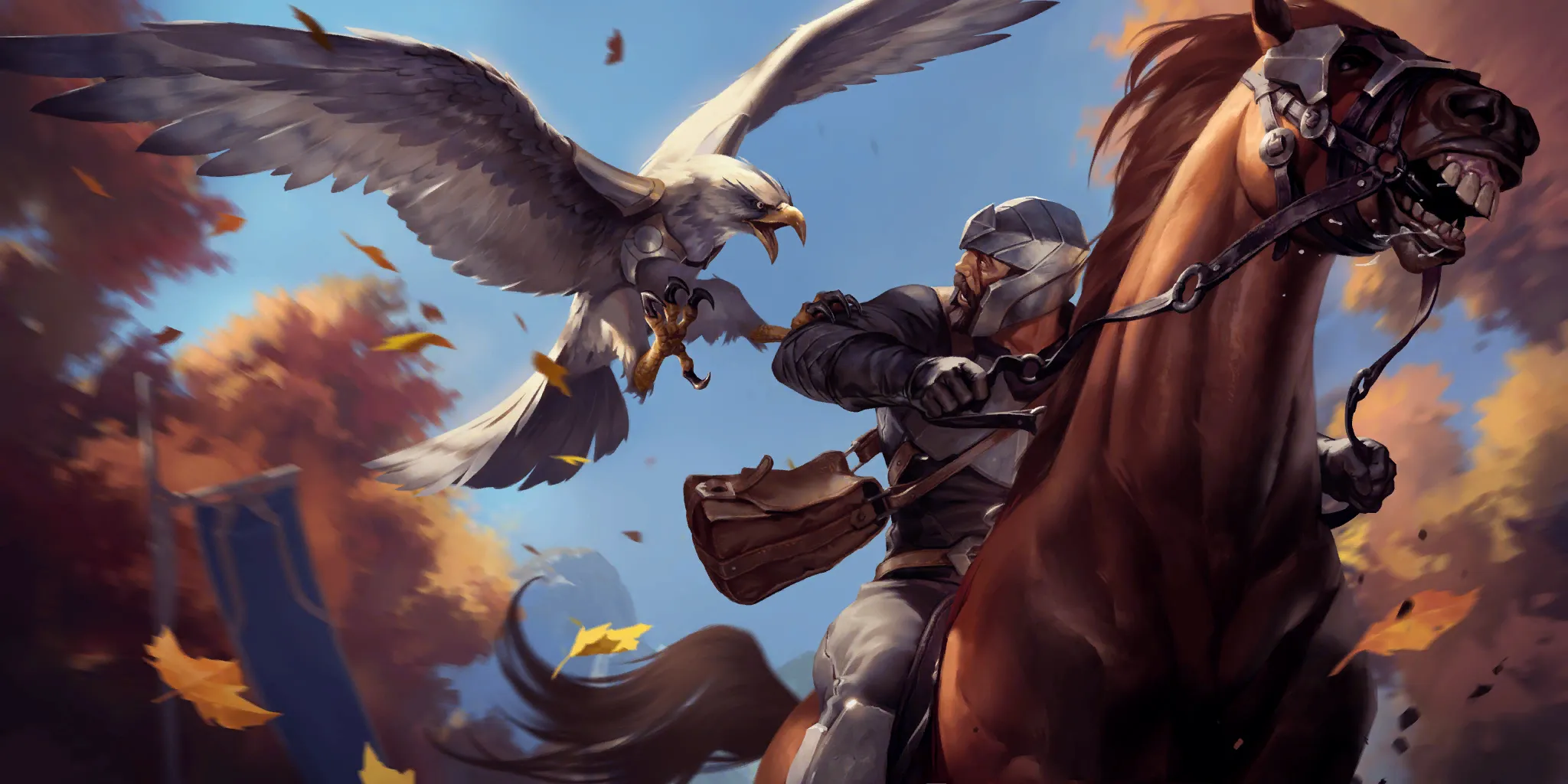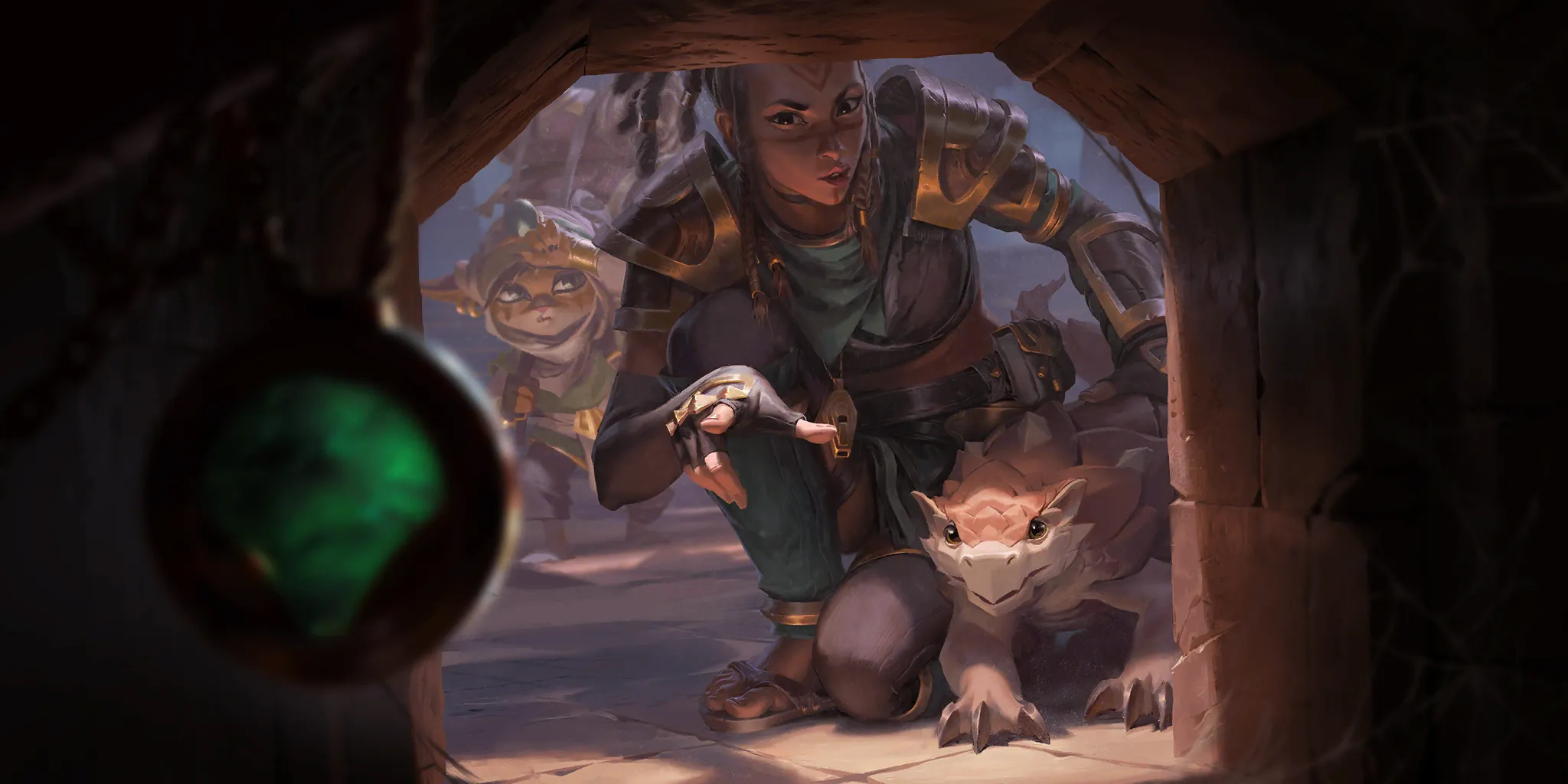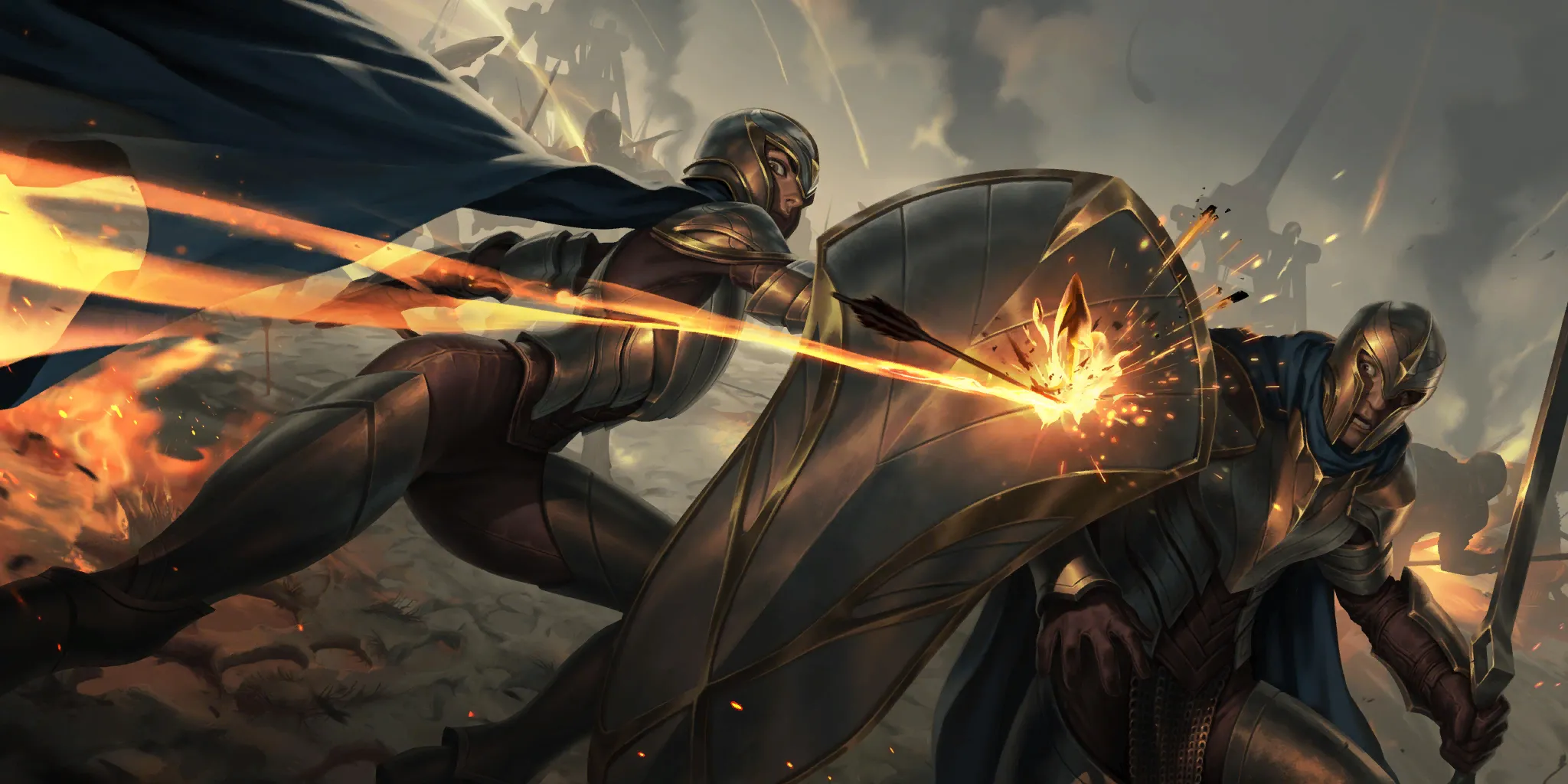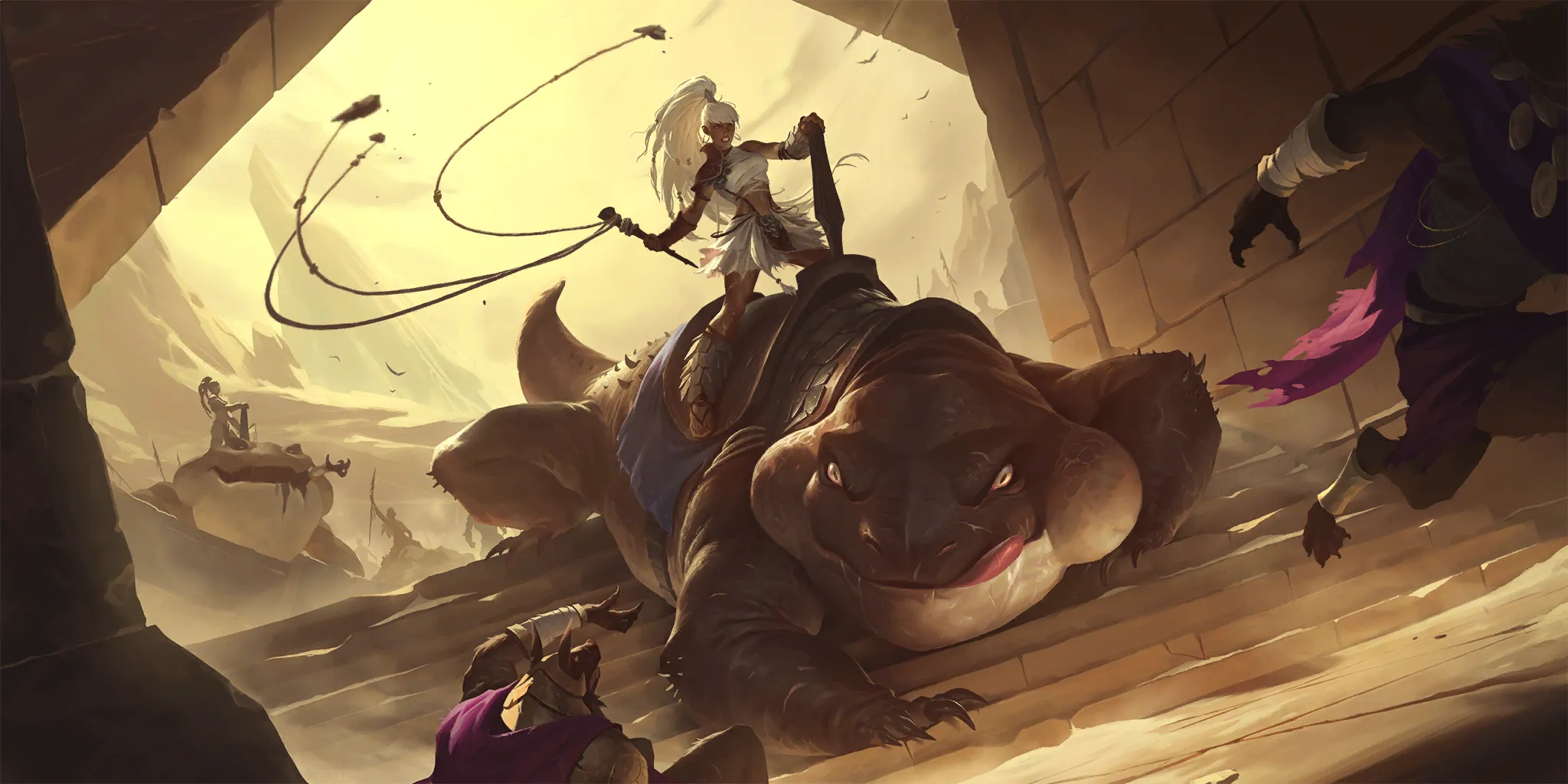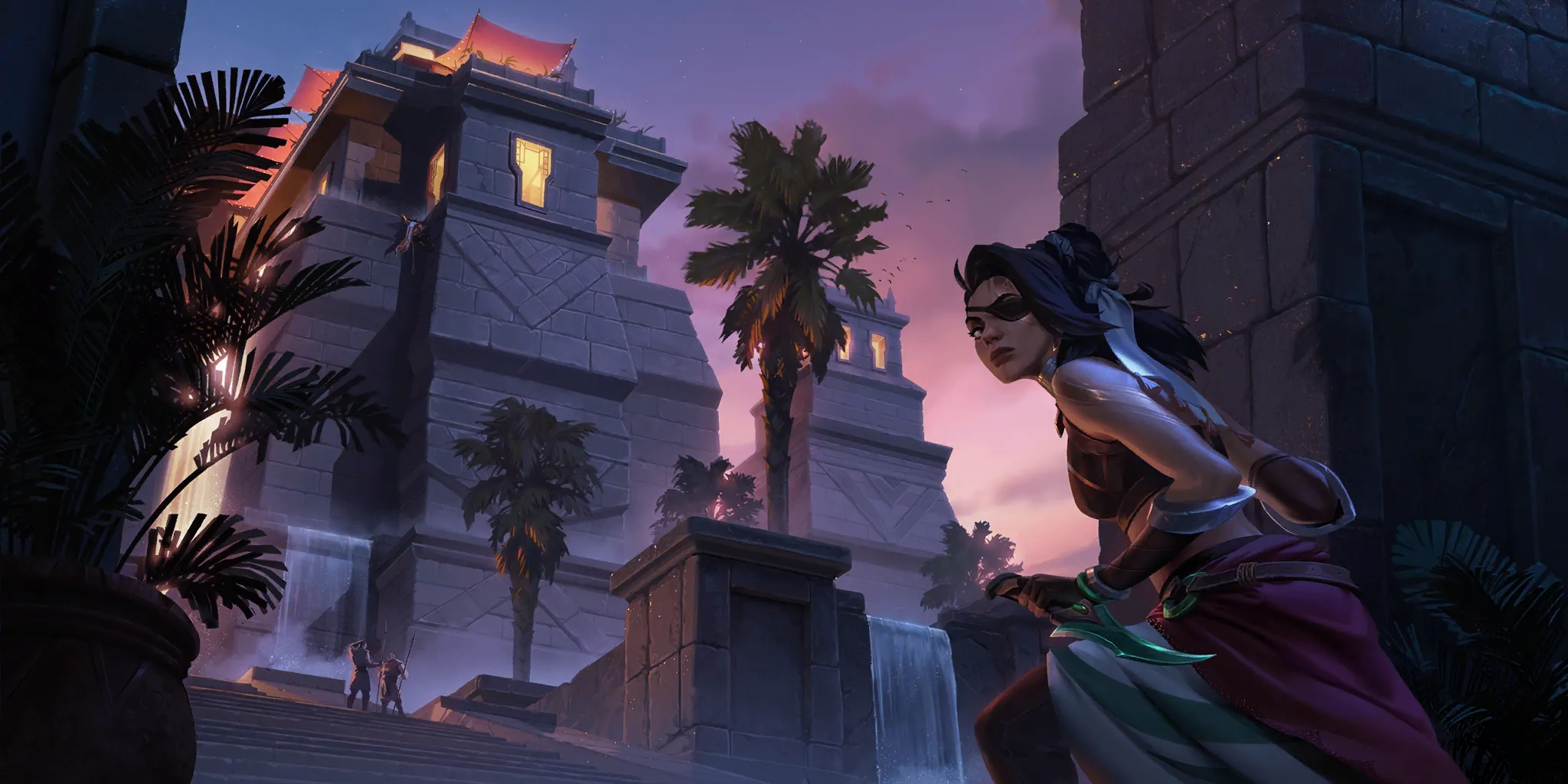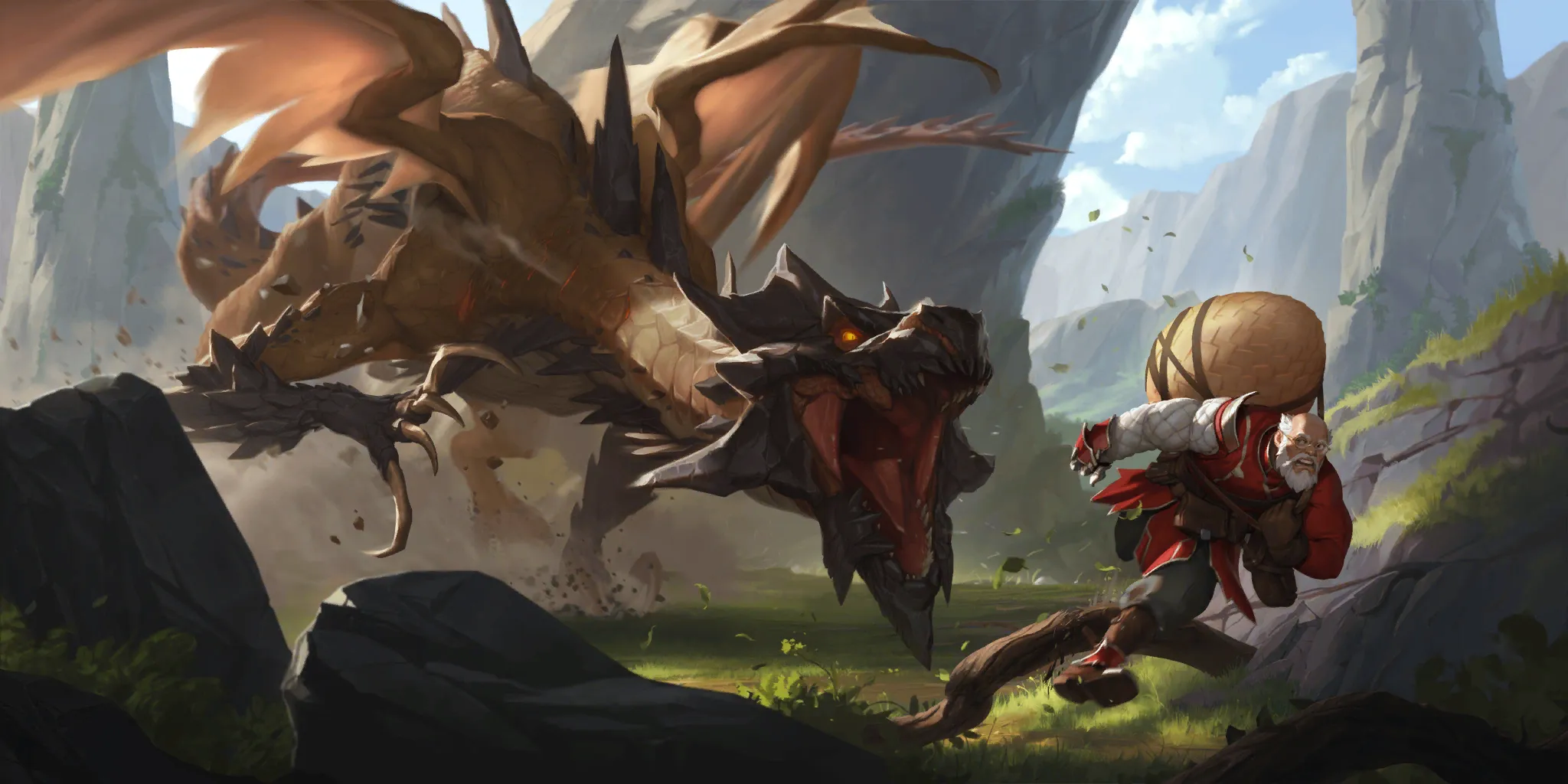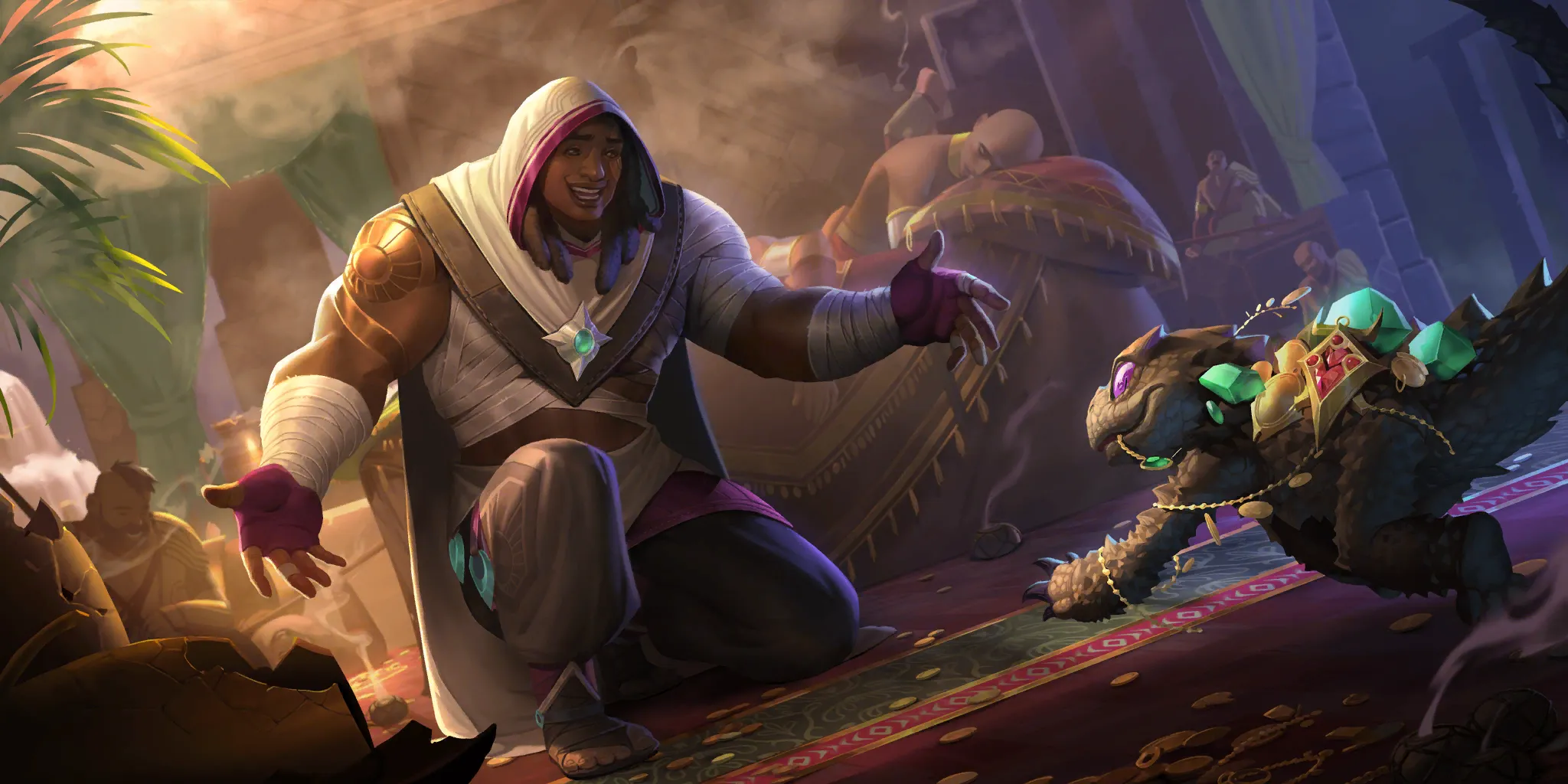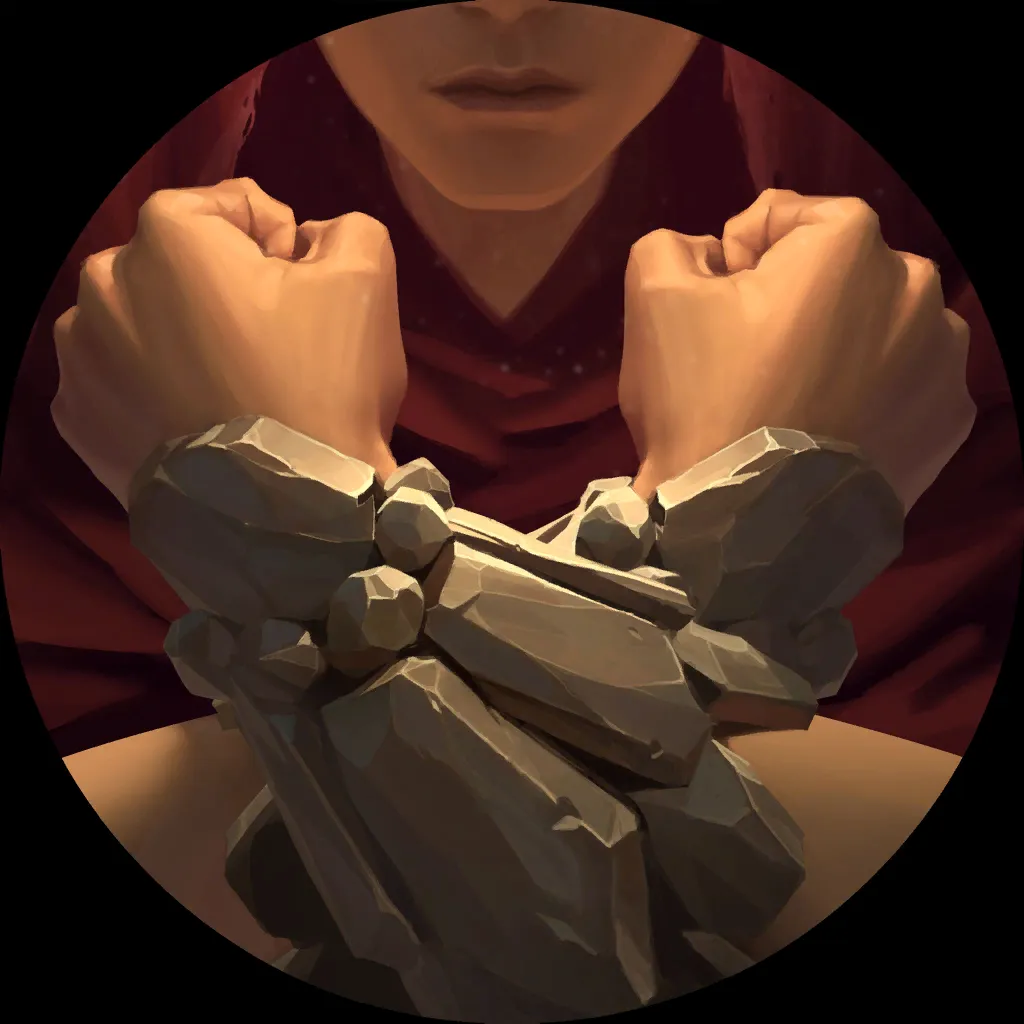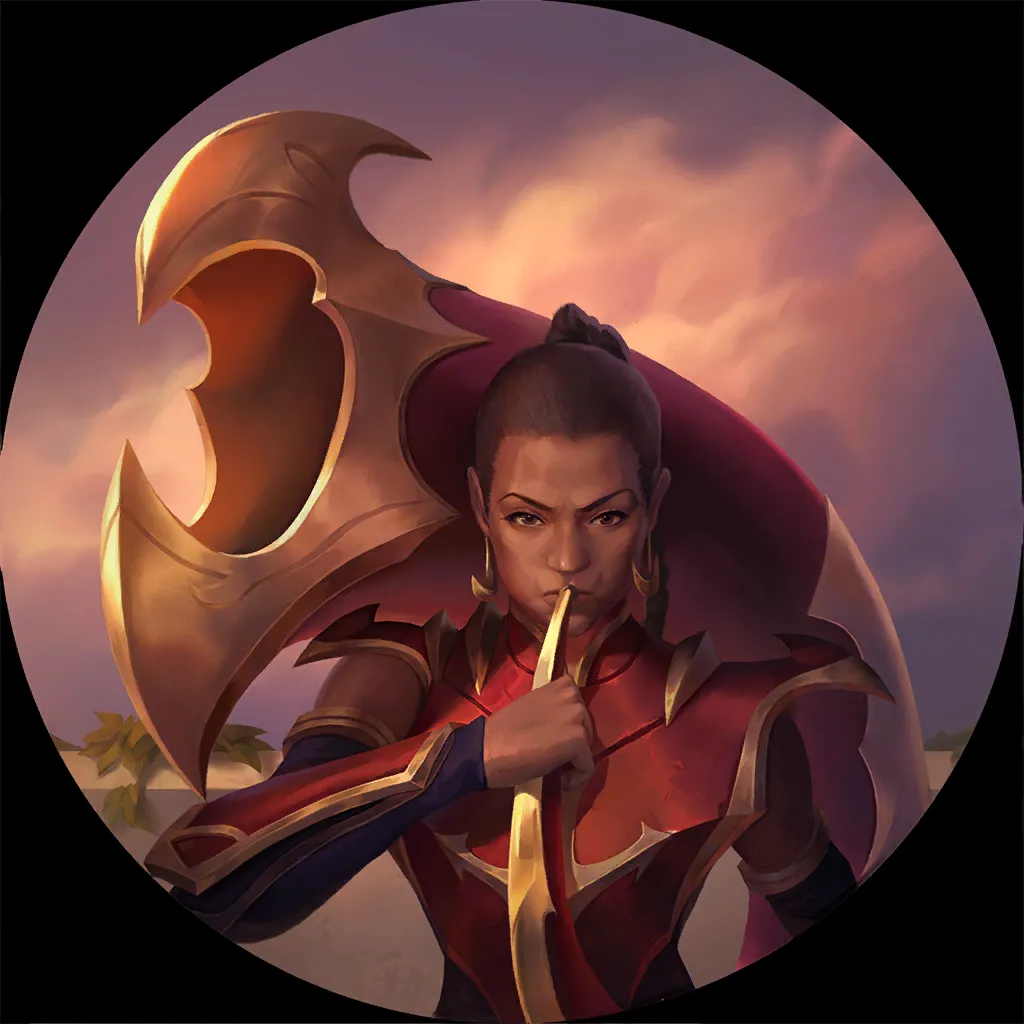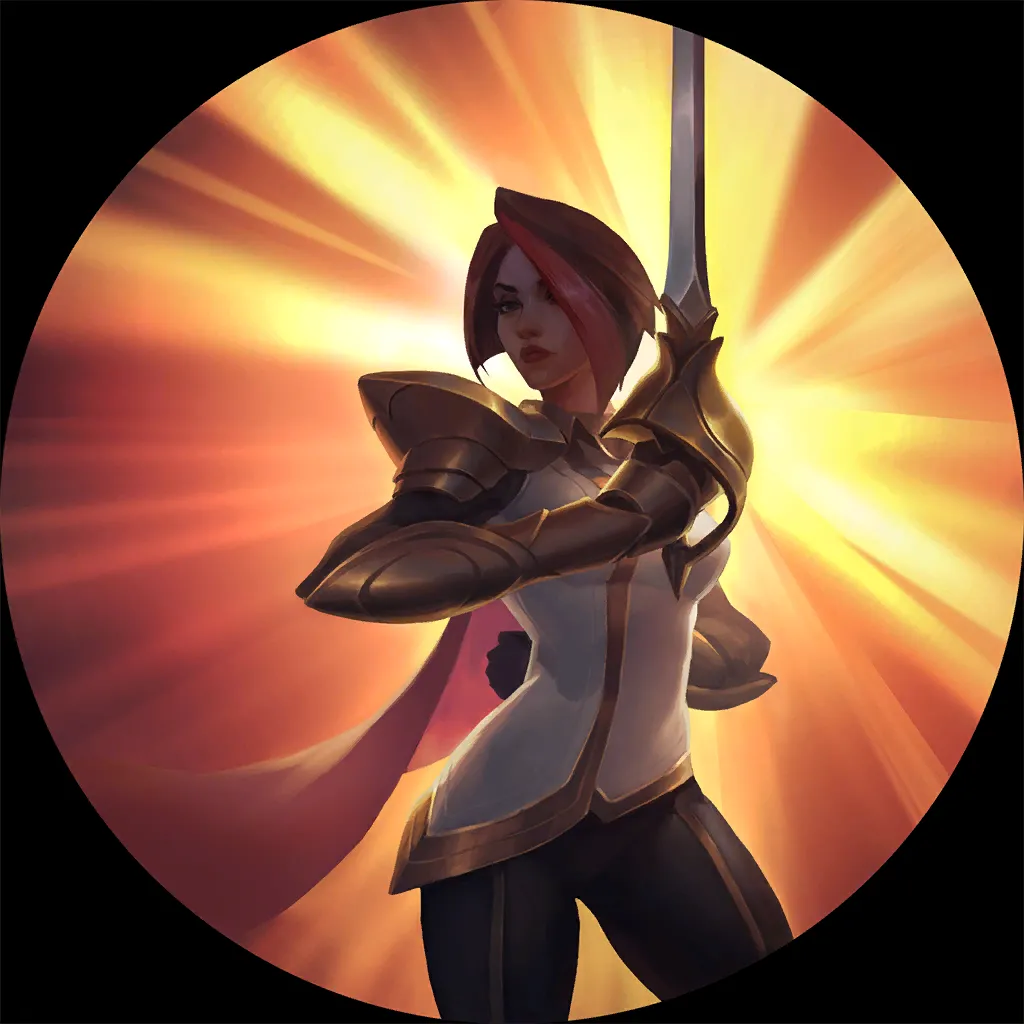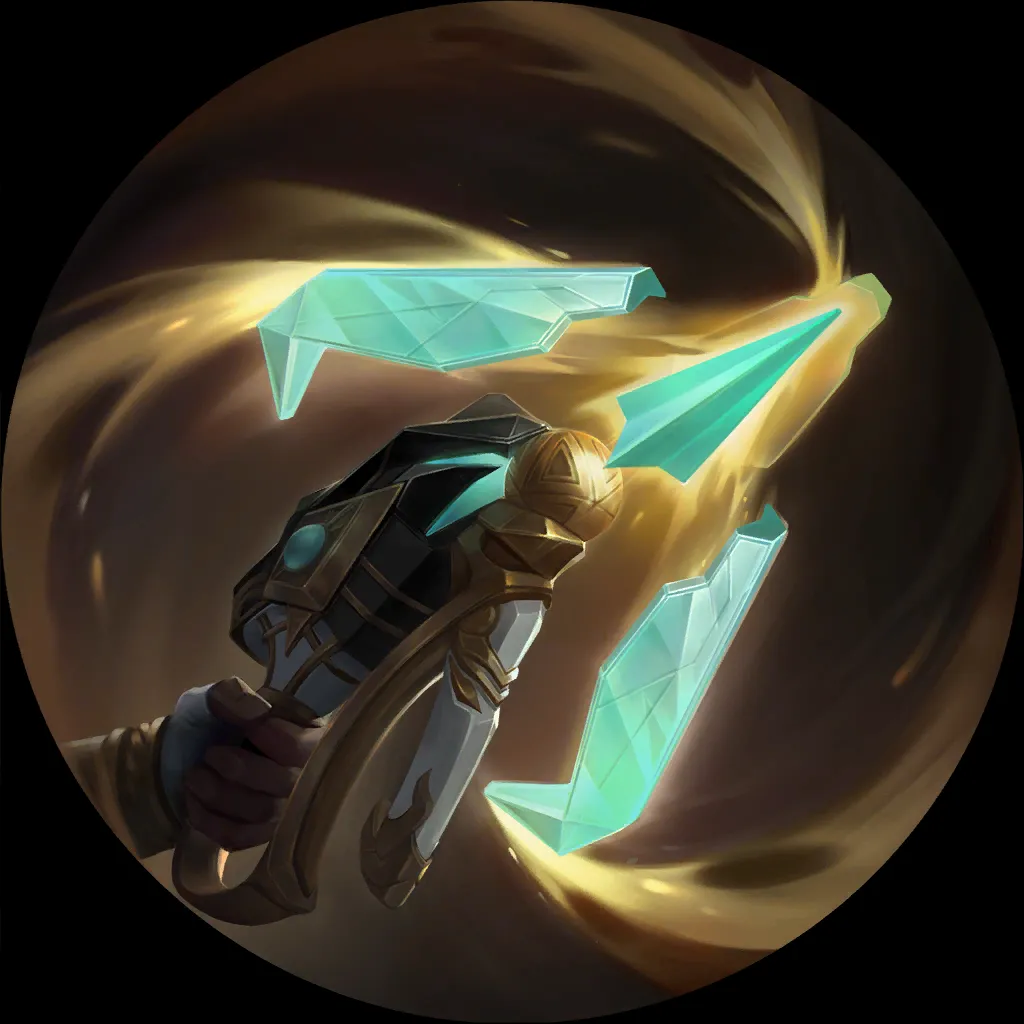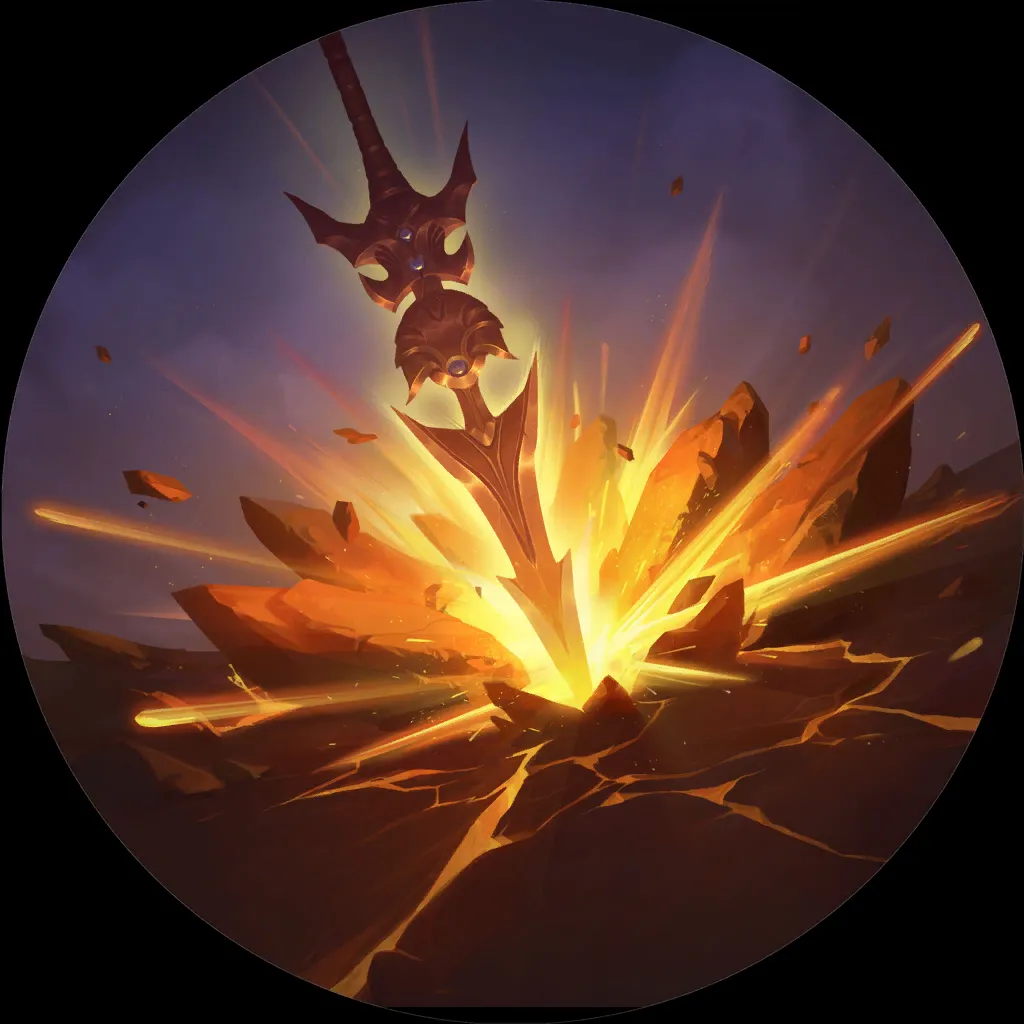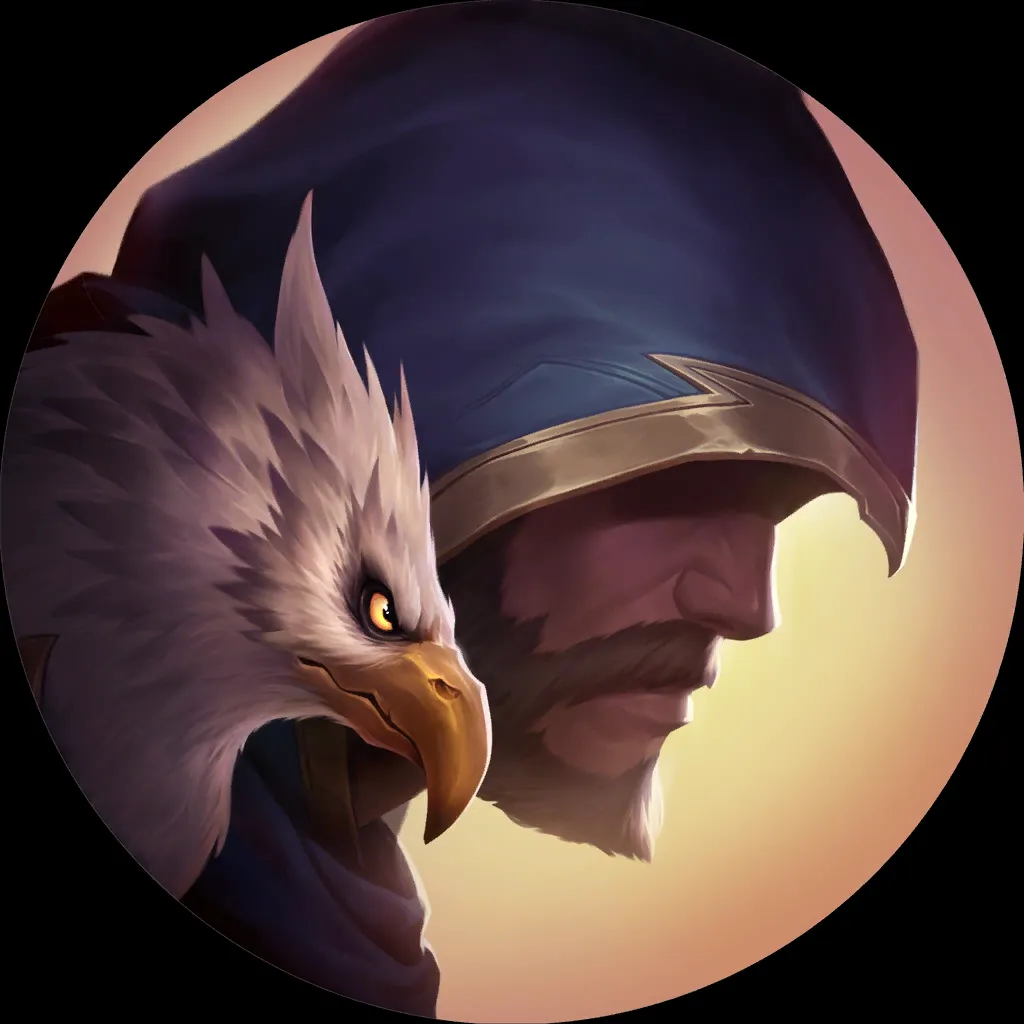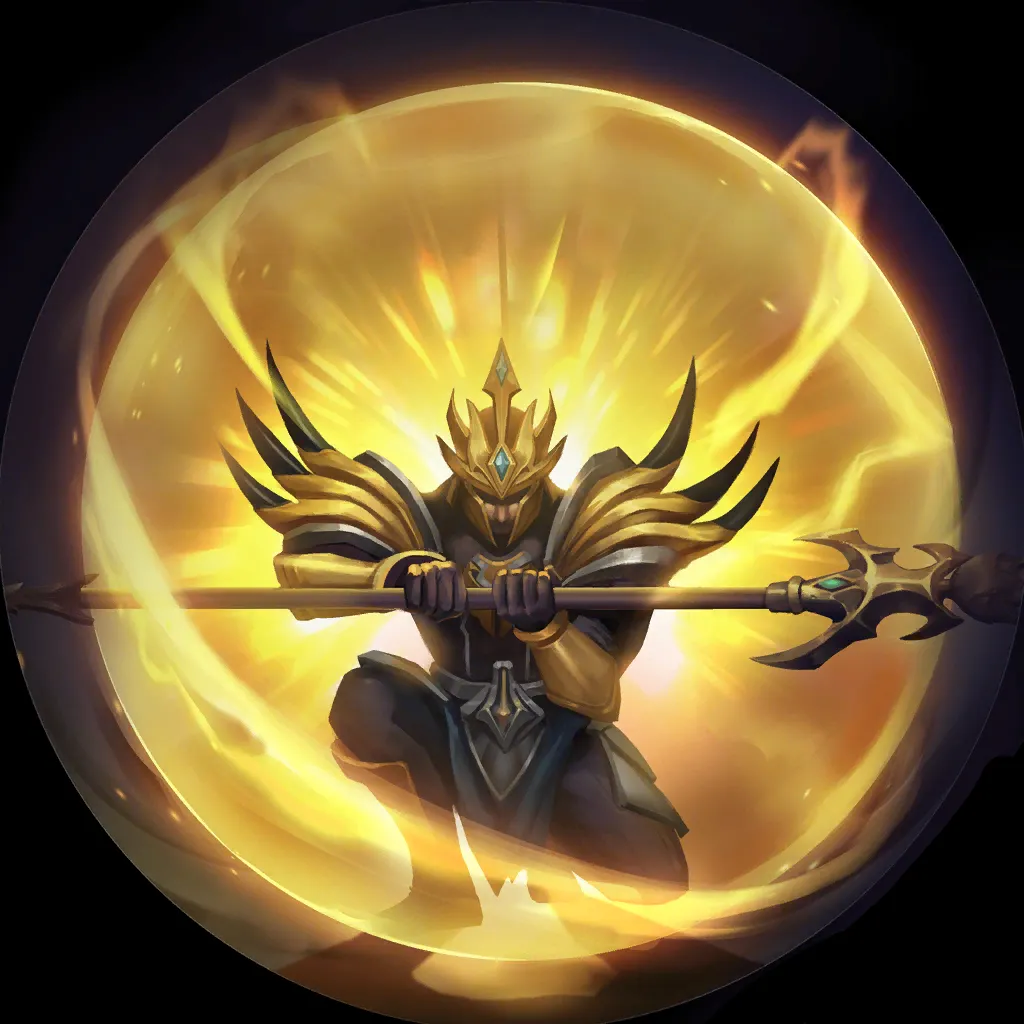 6
1
16
17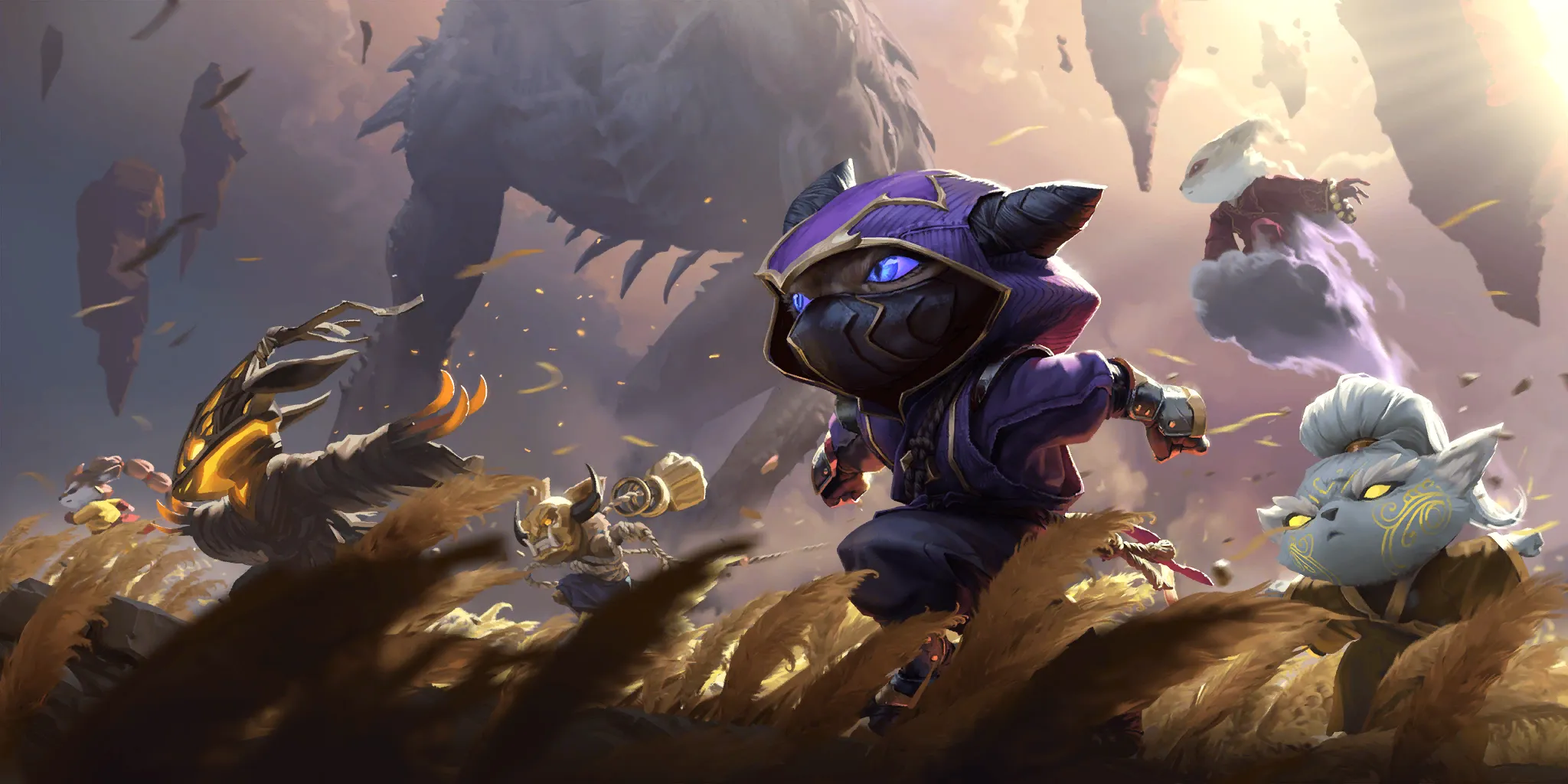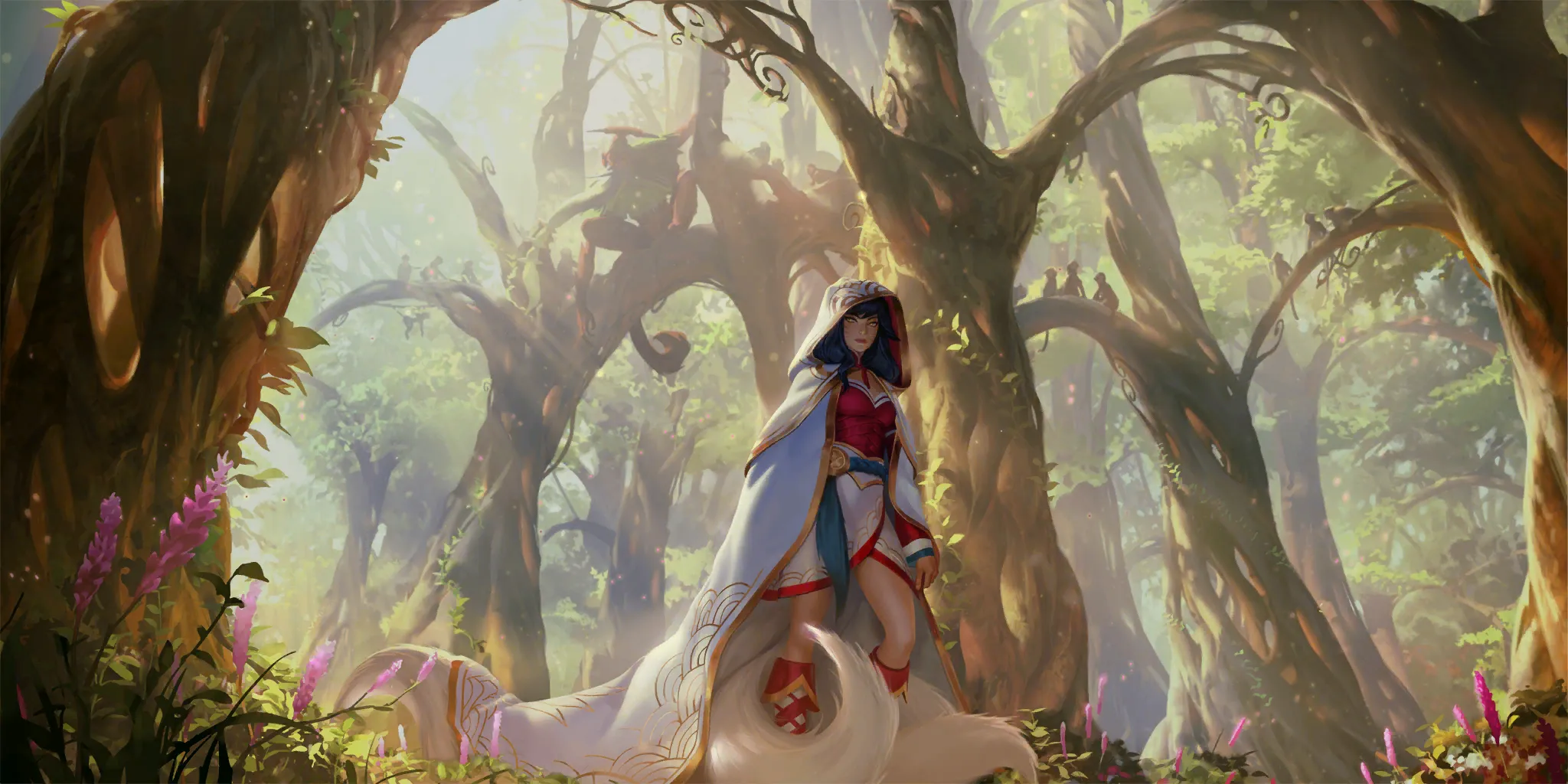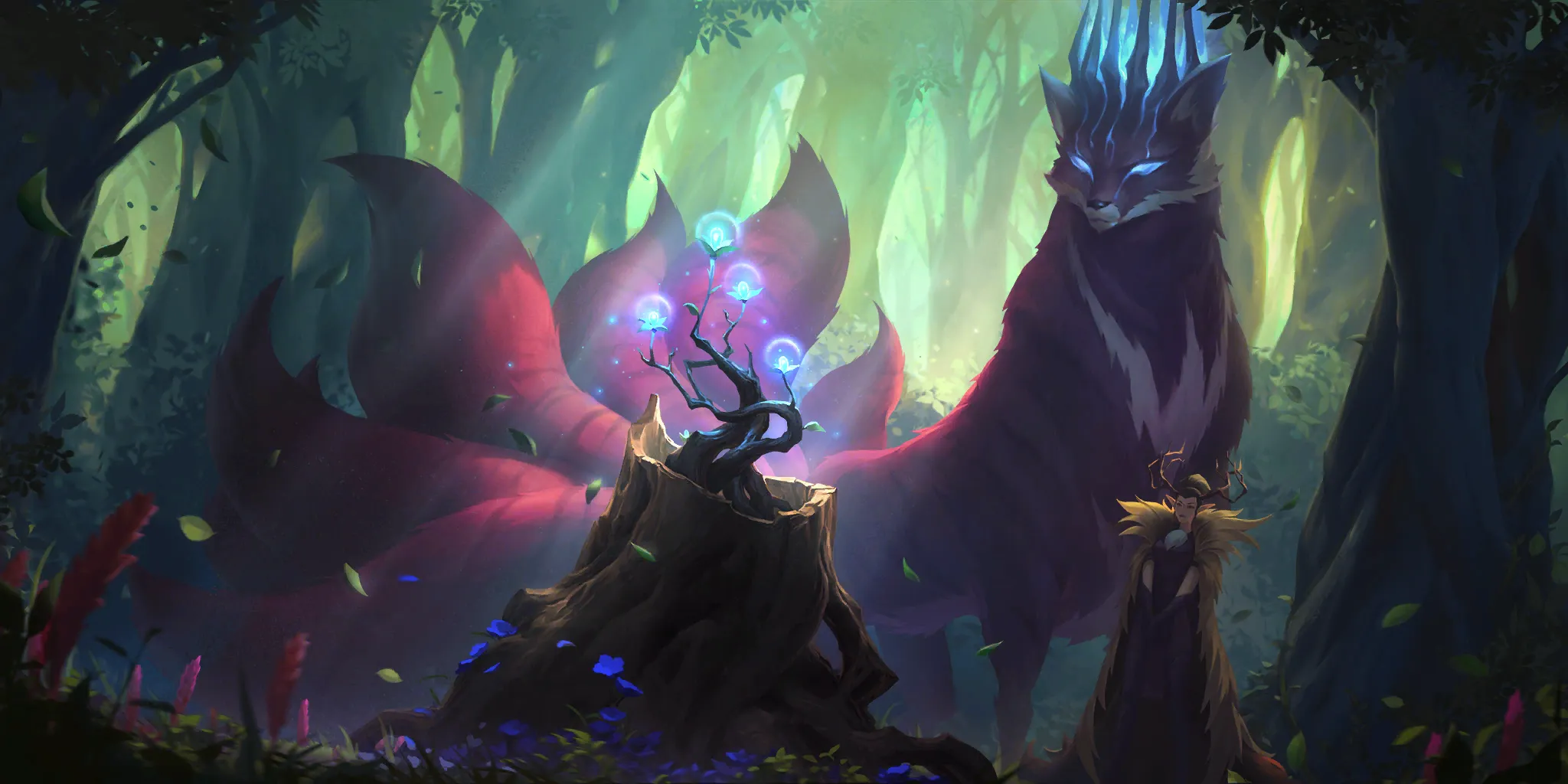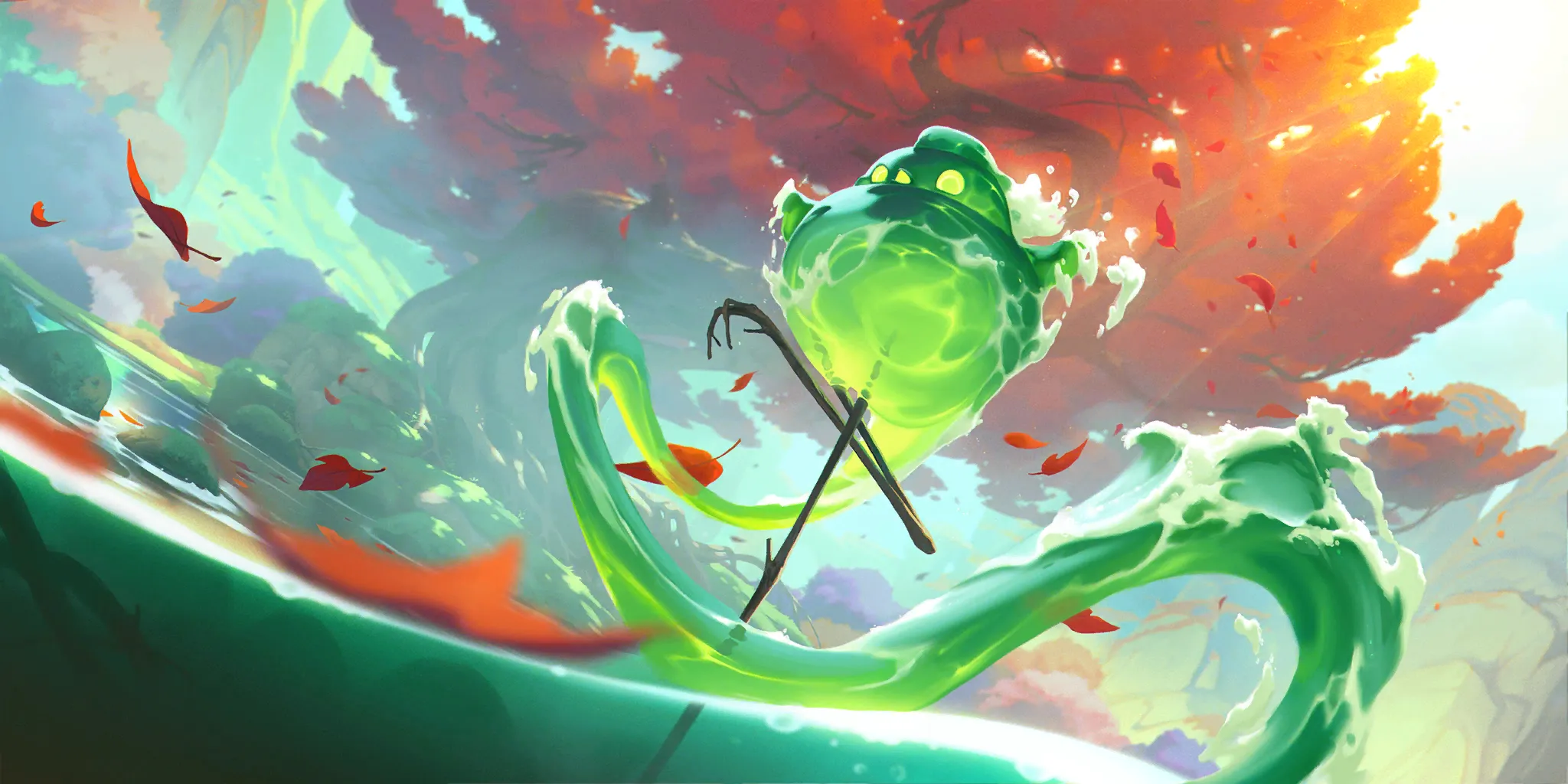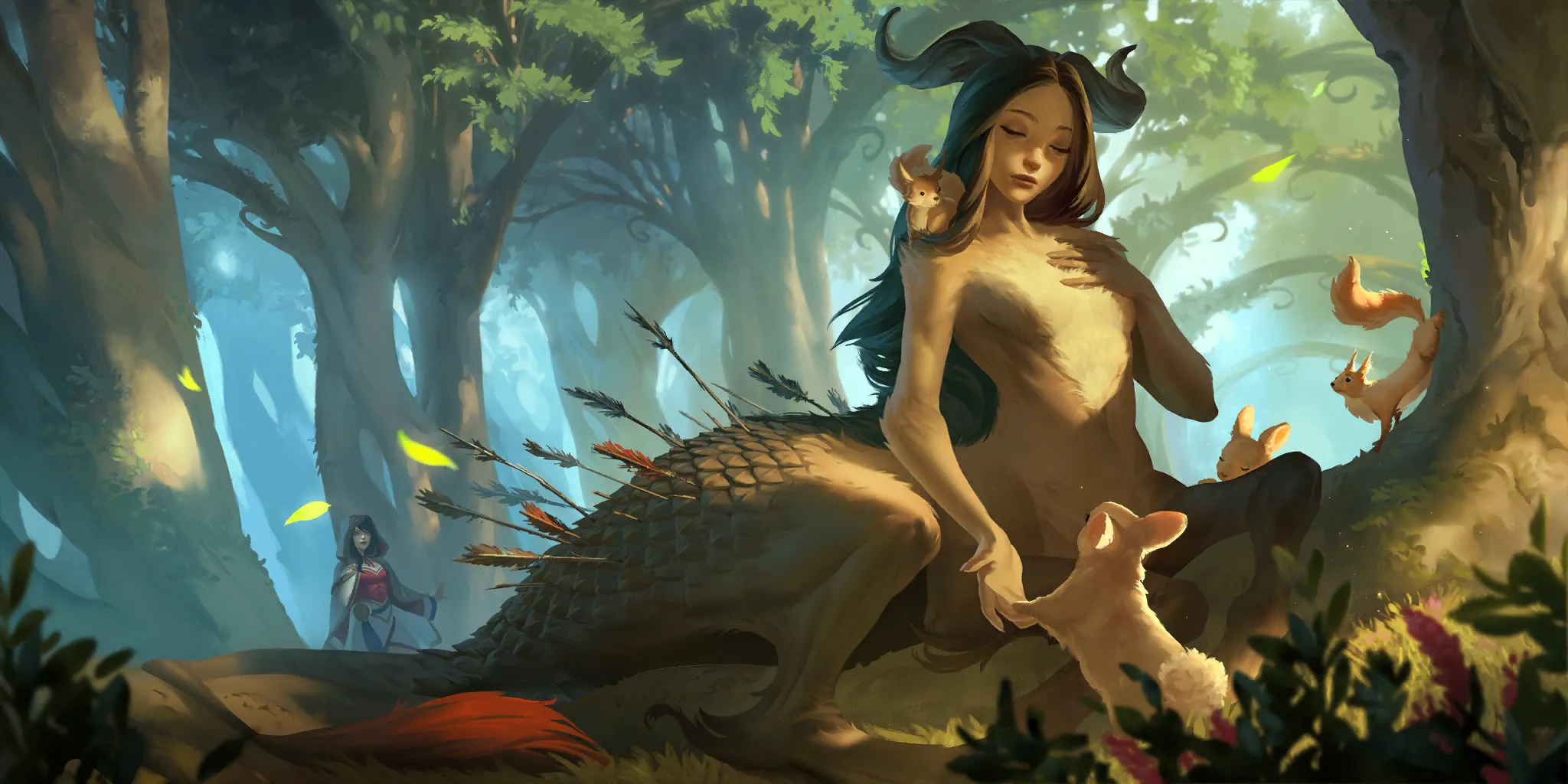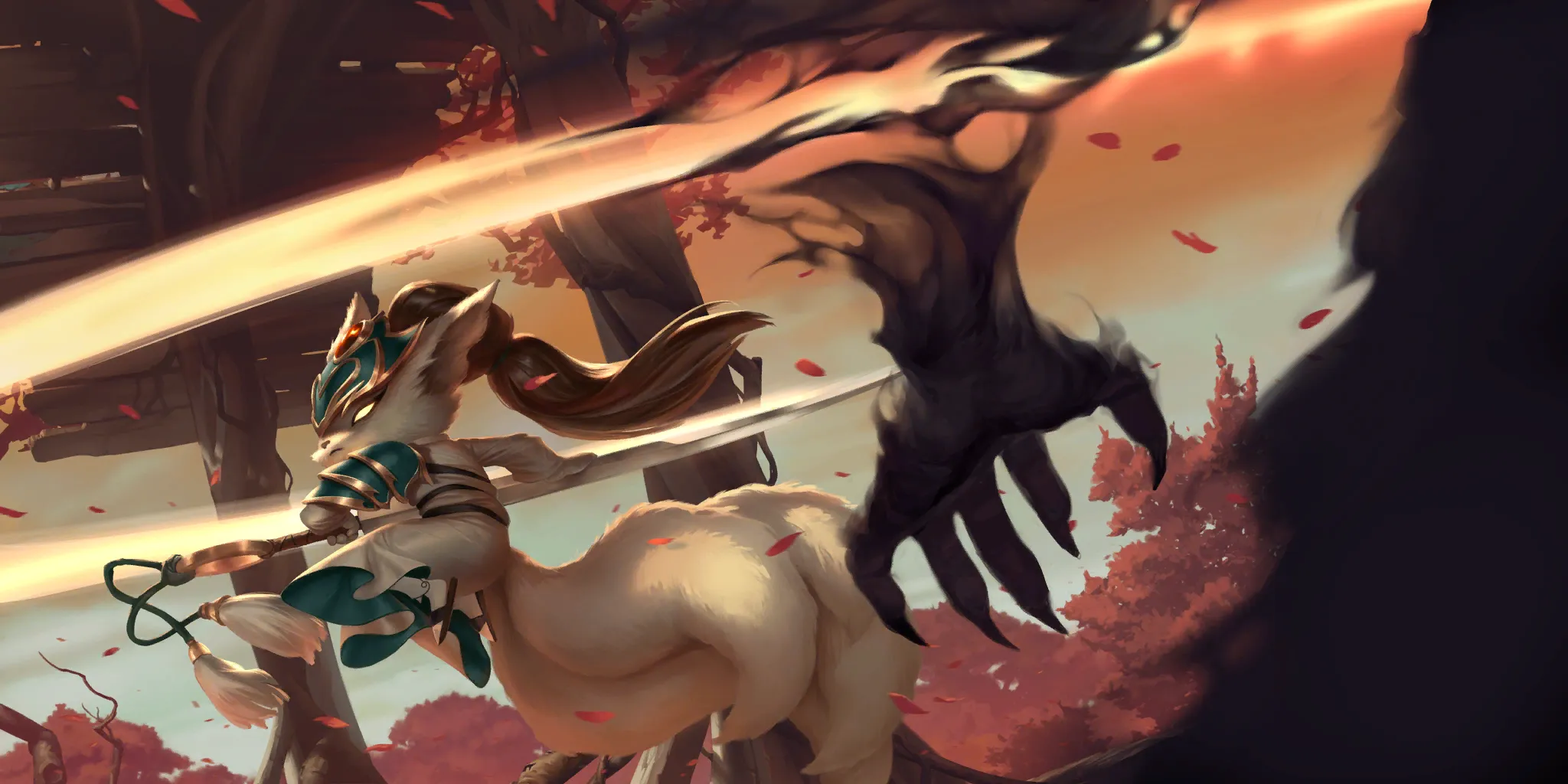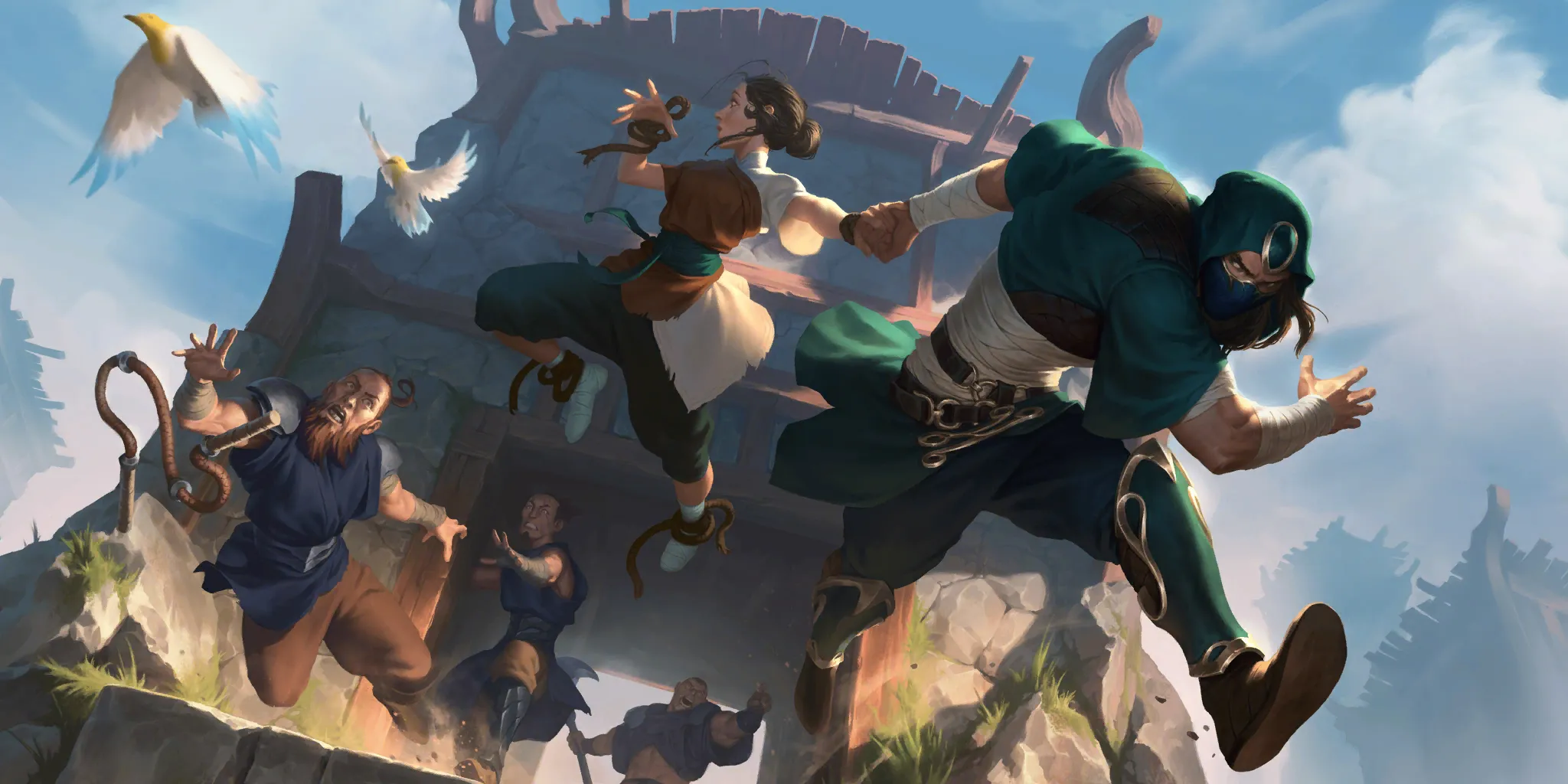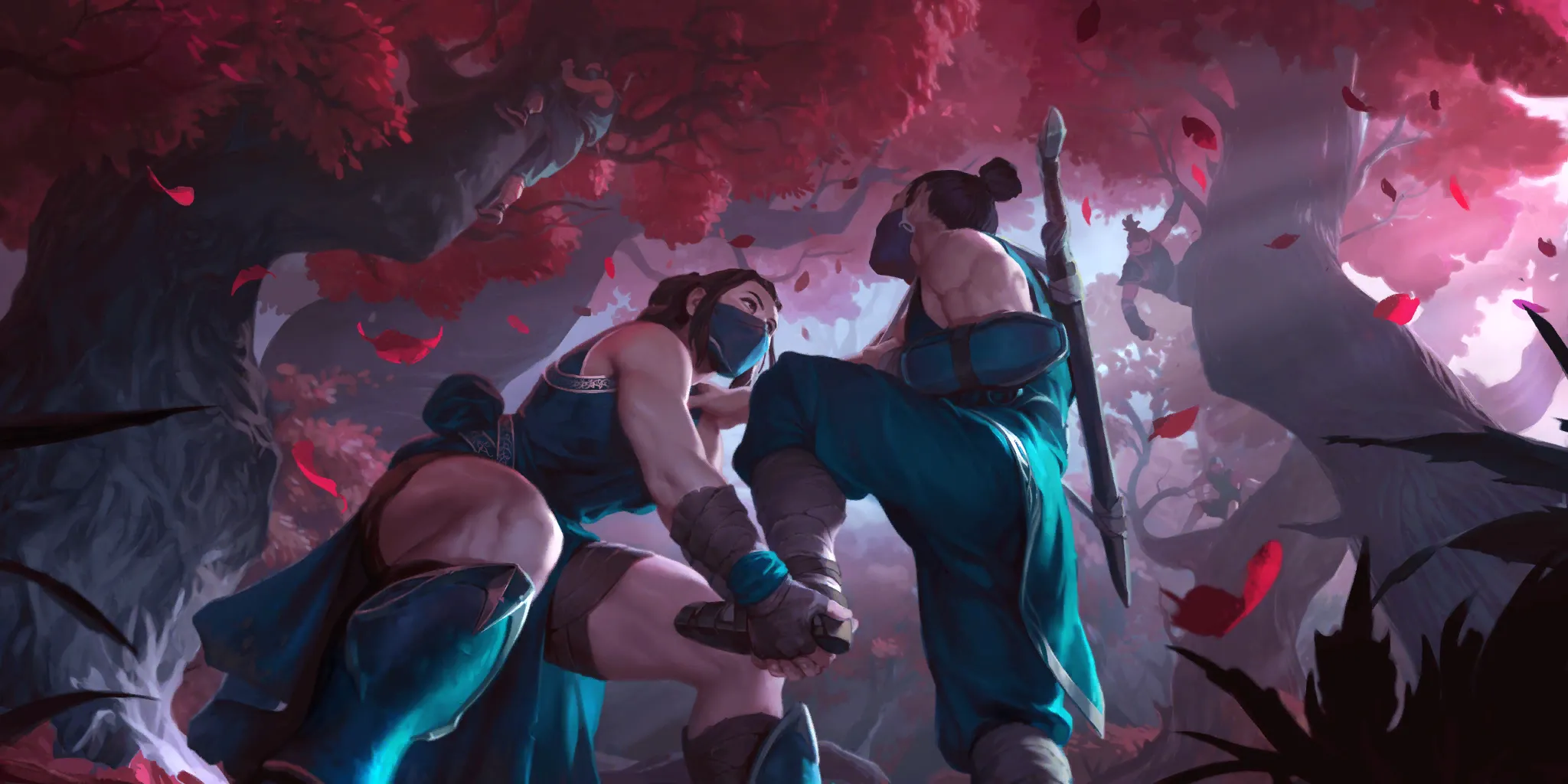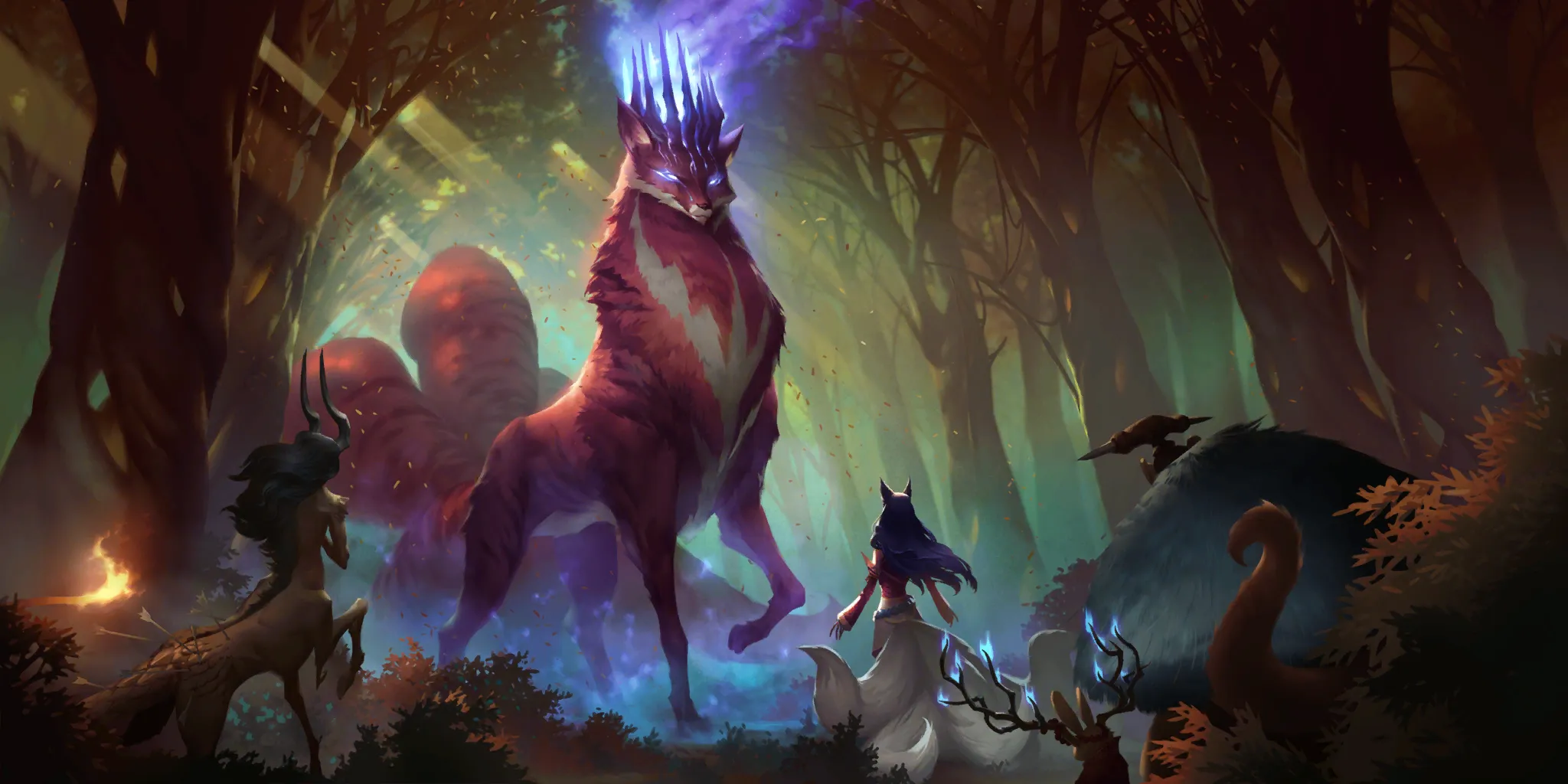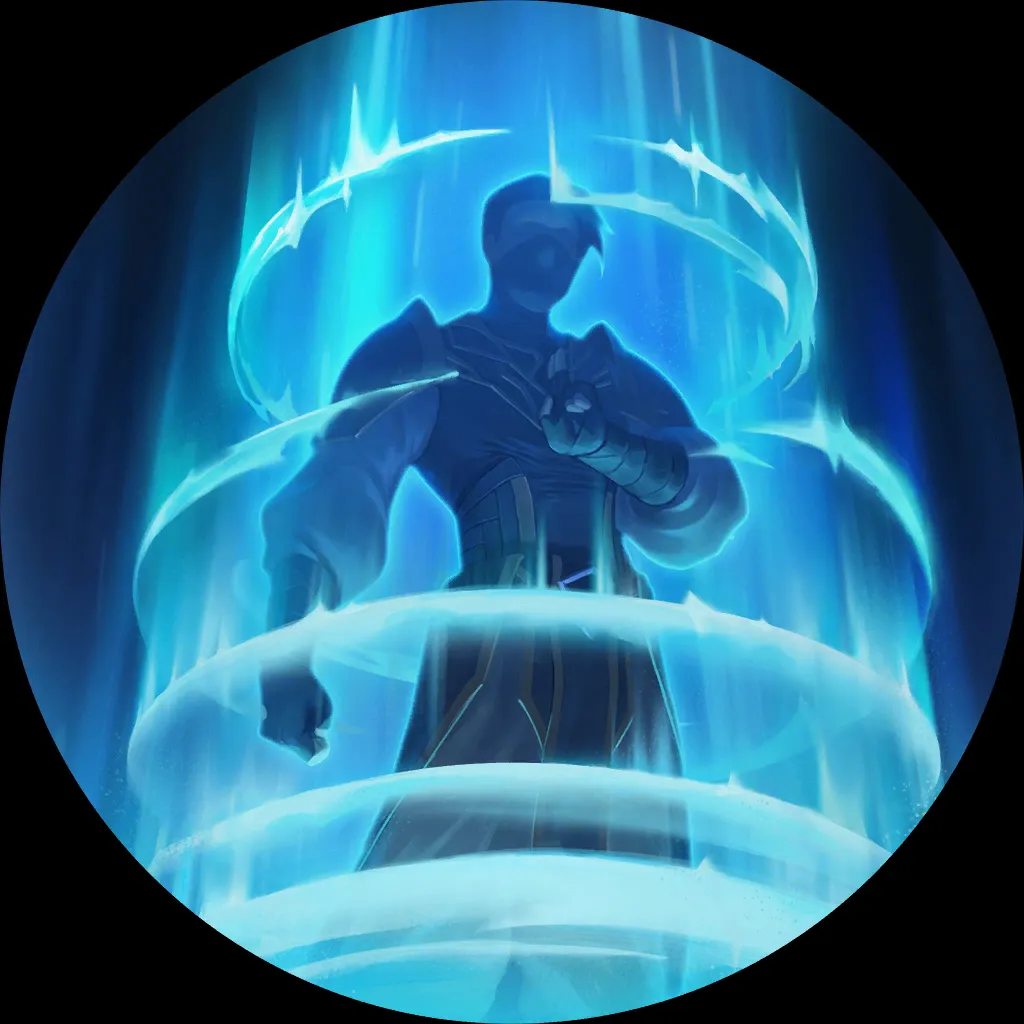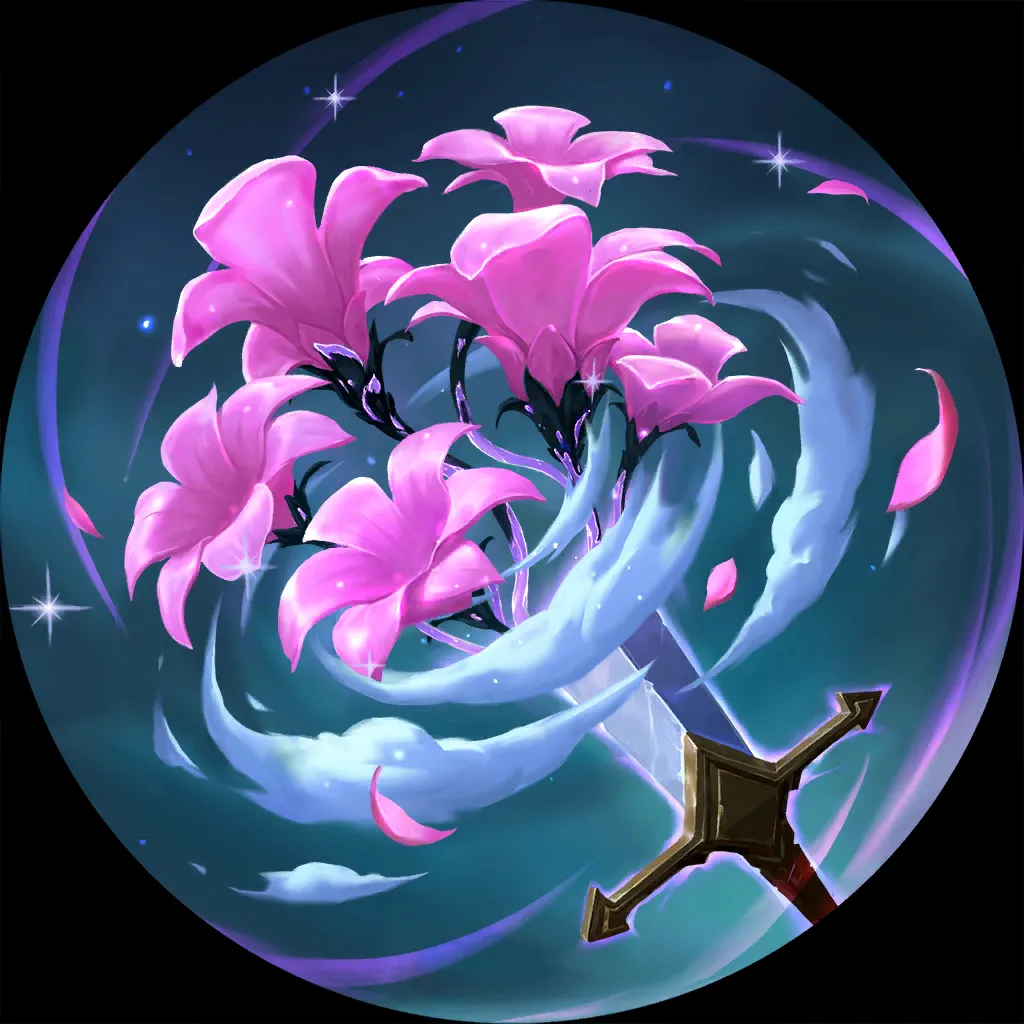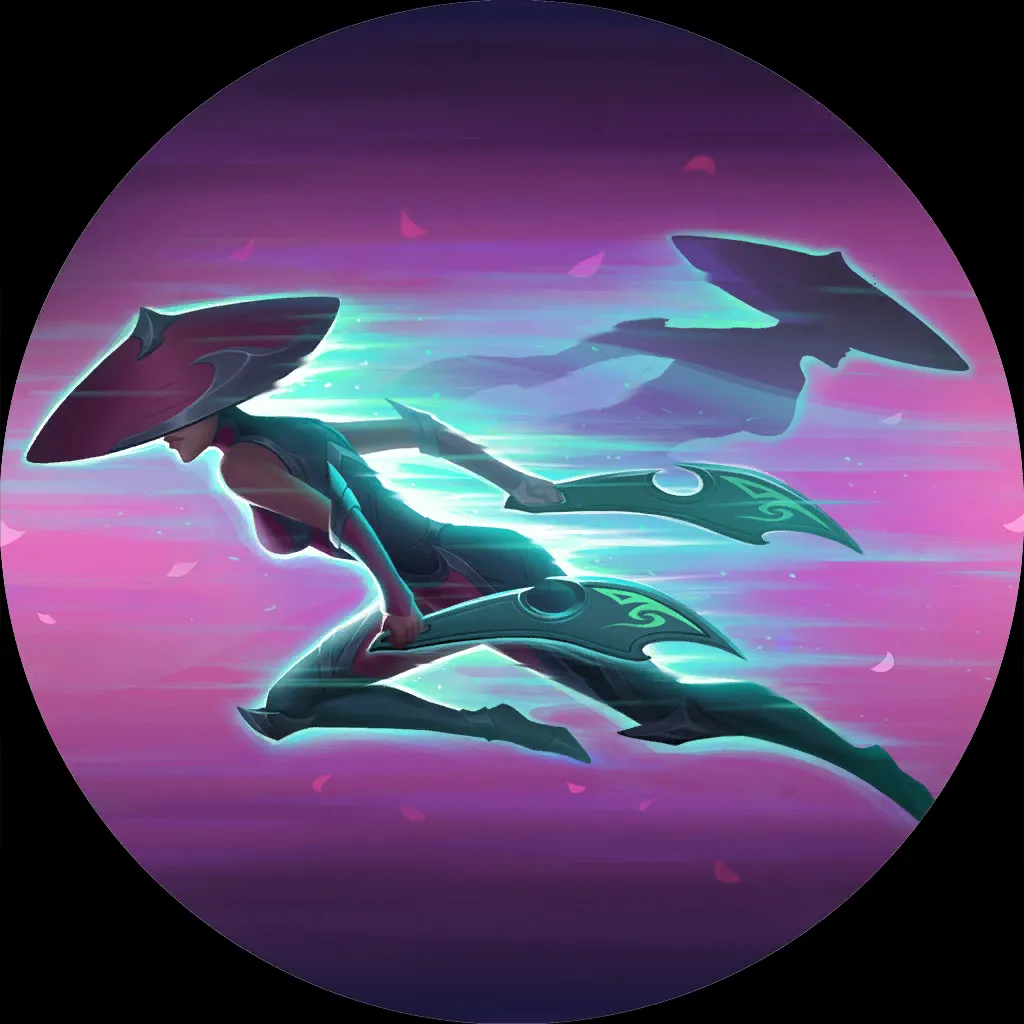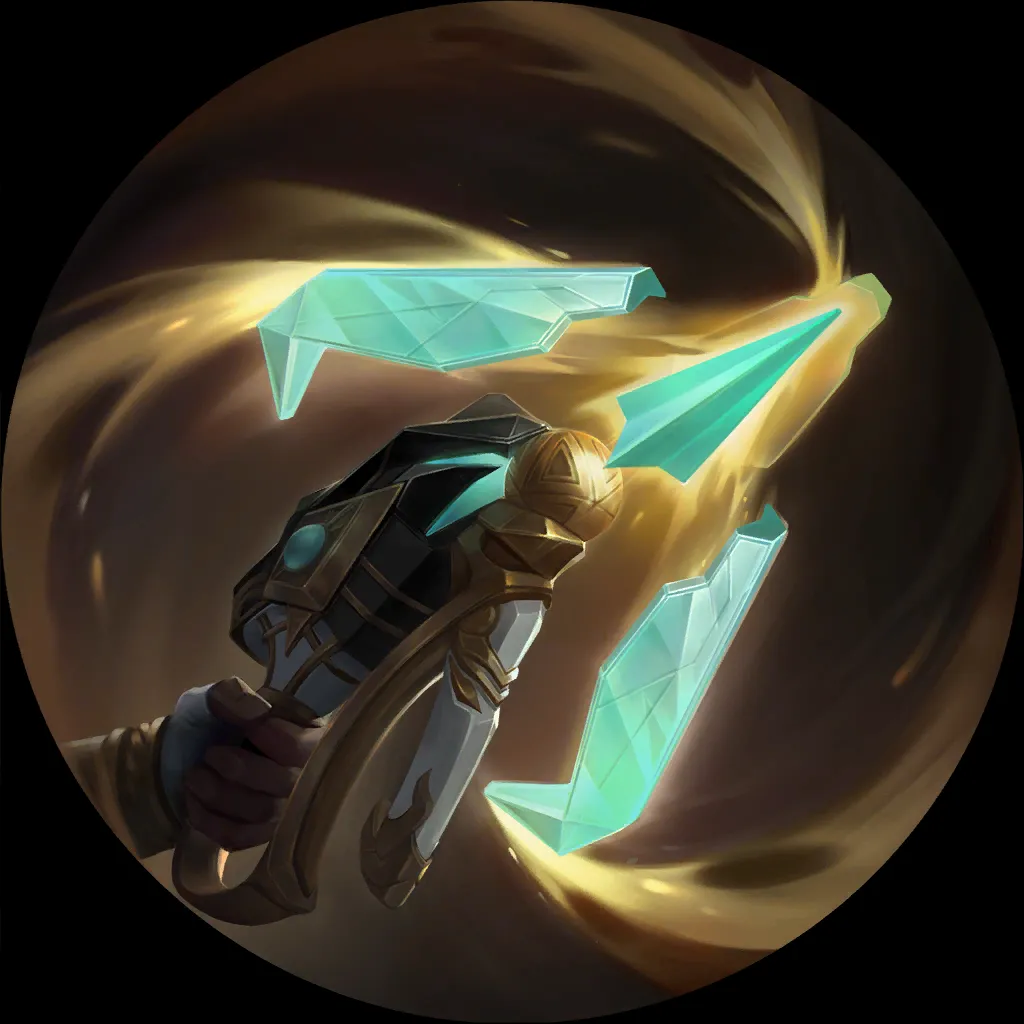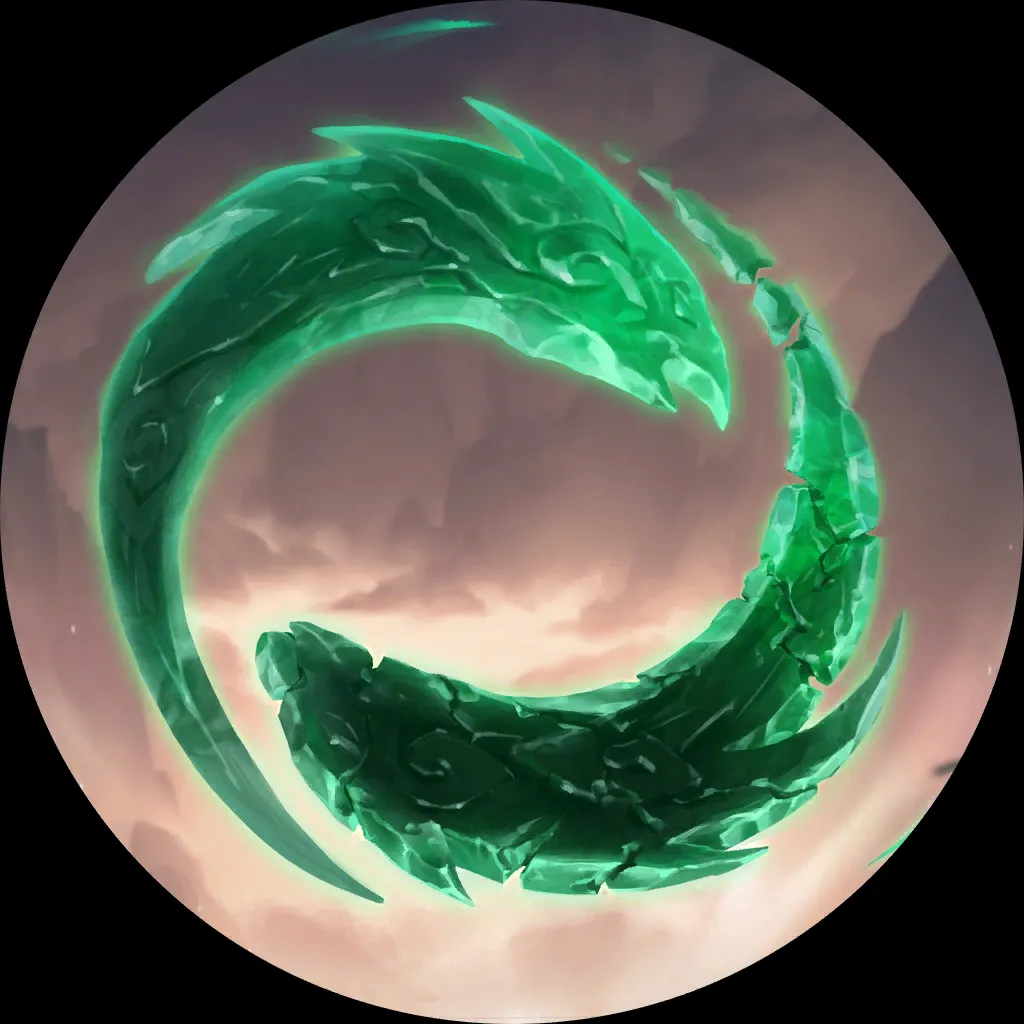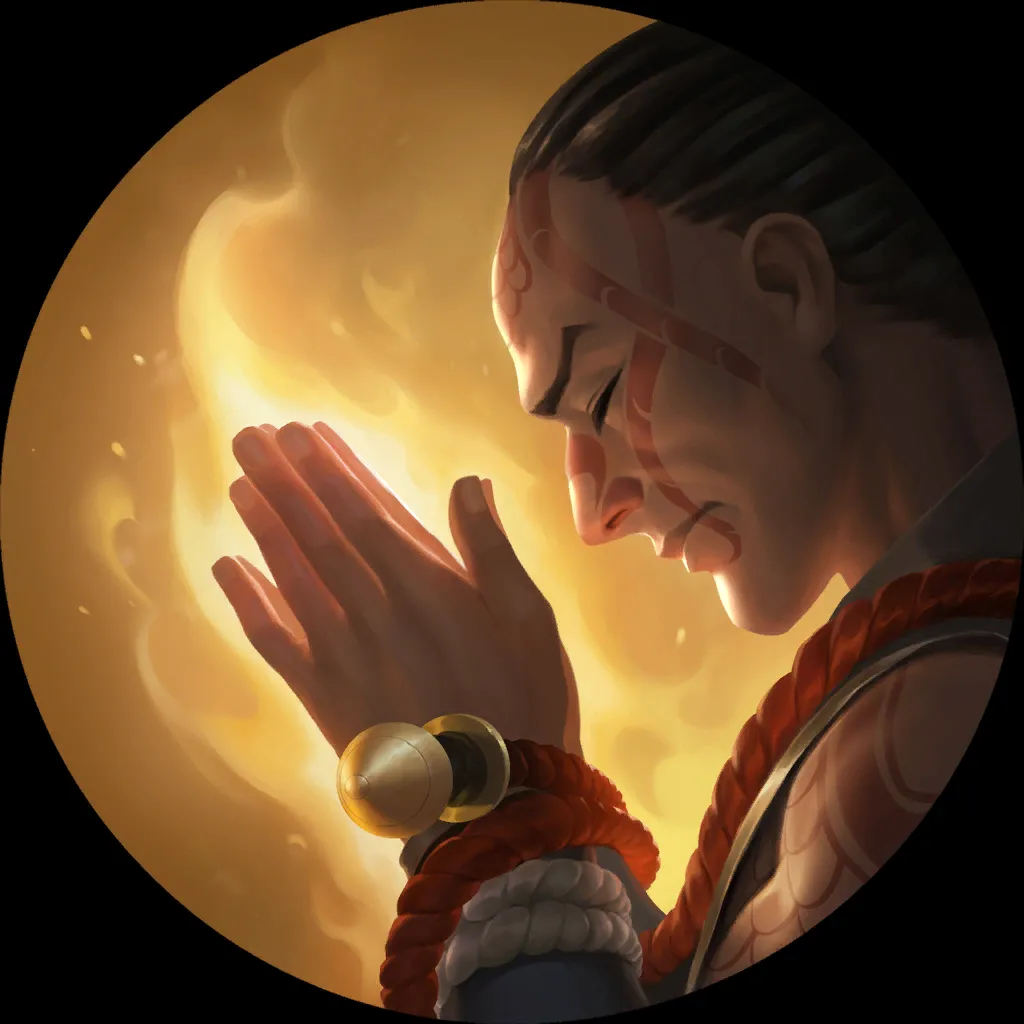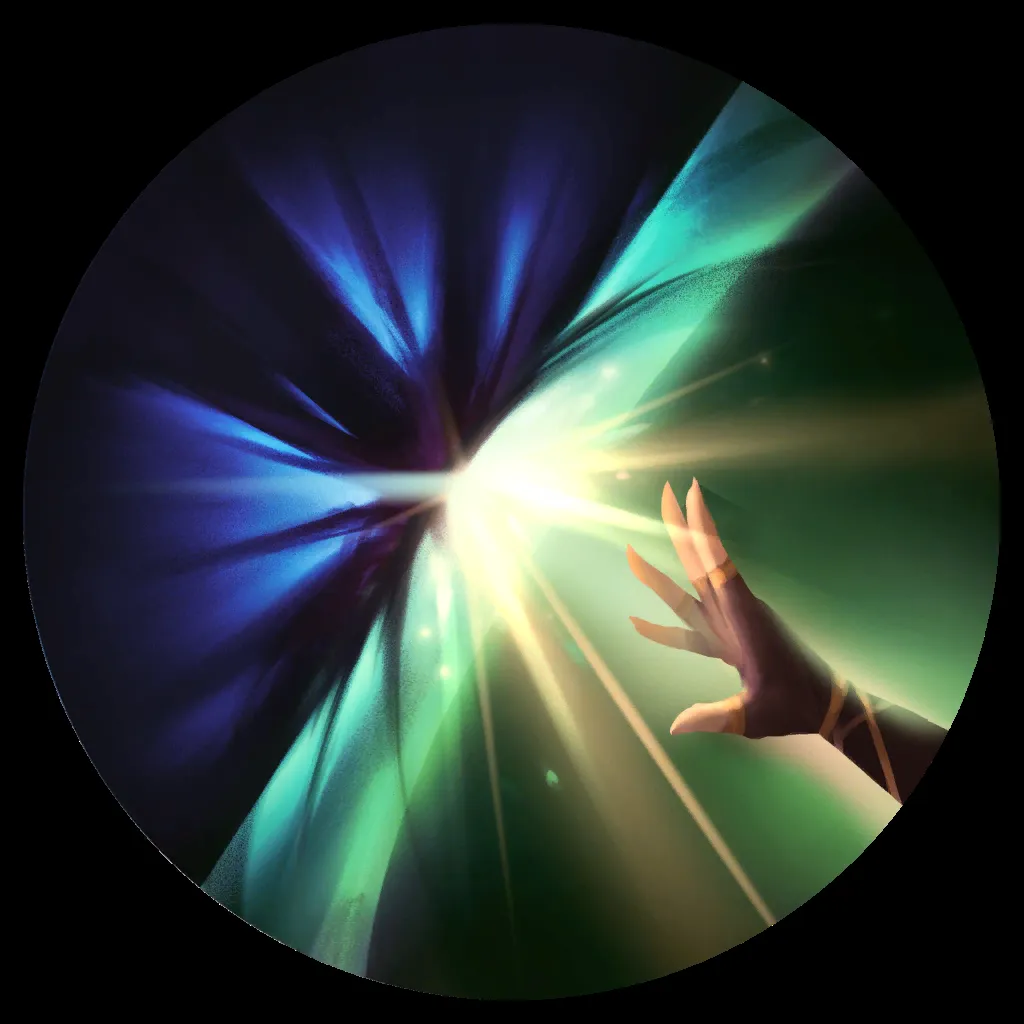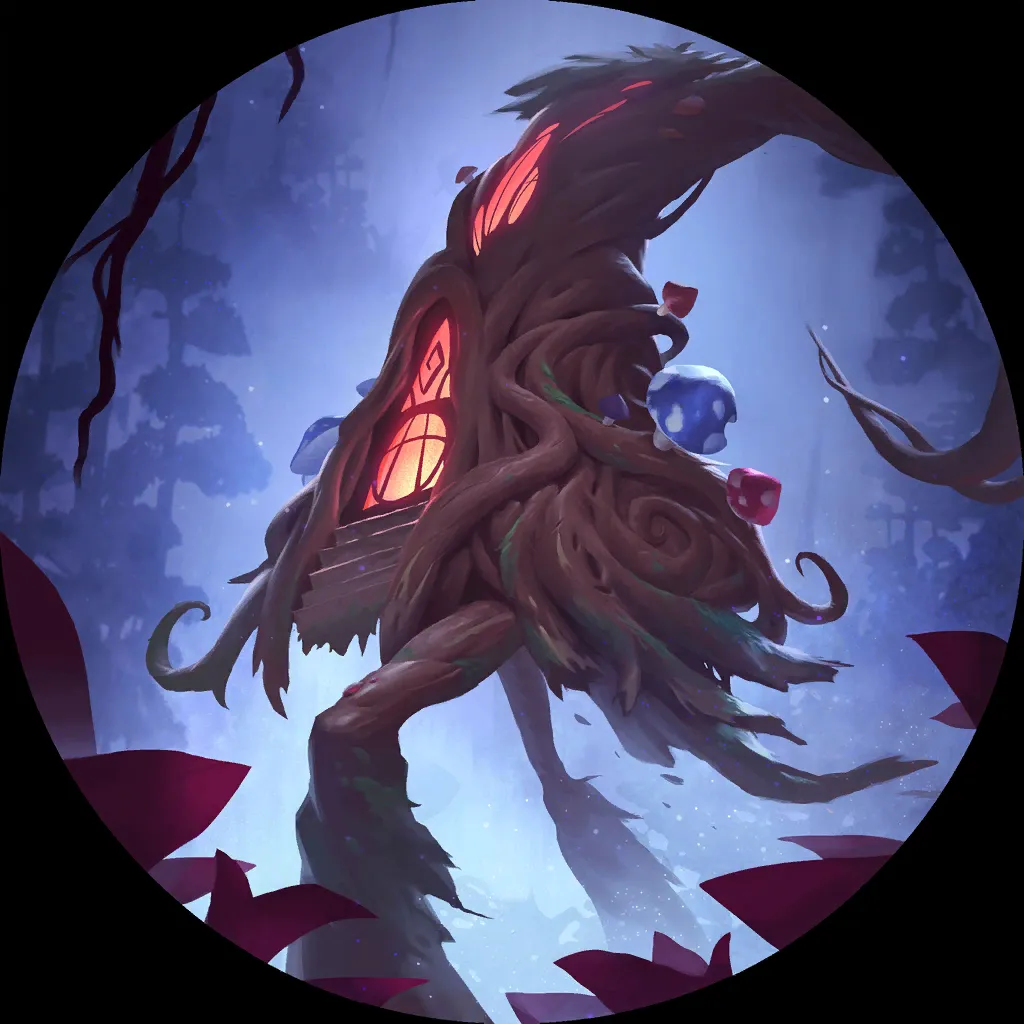 4
3
19
14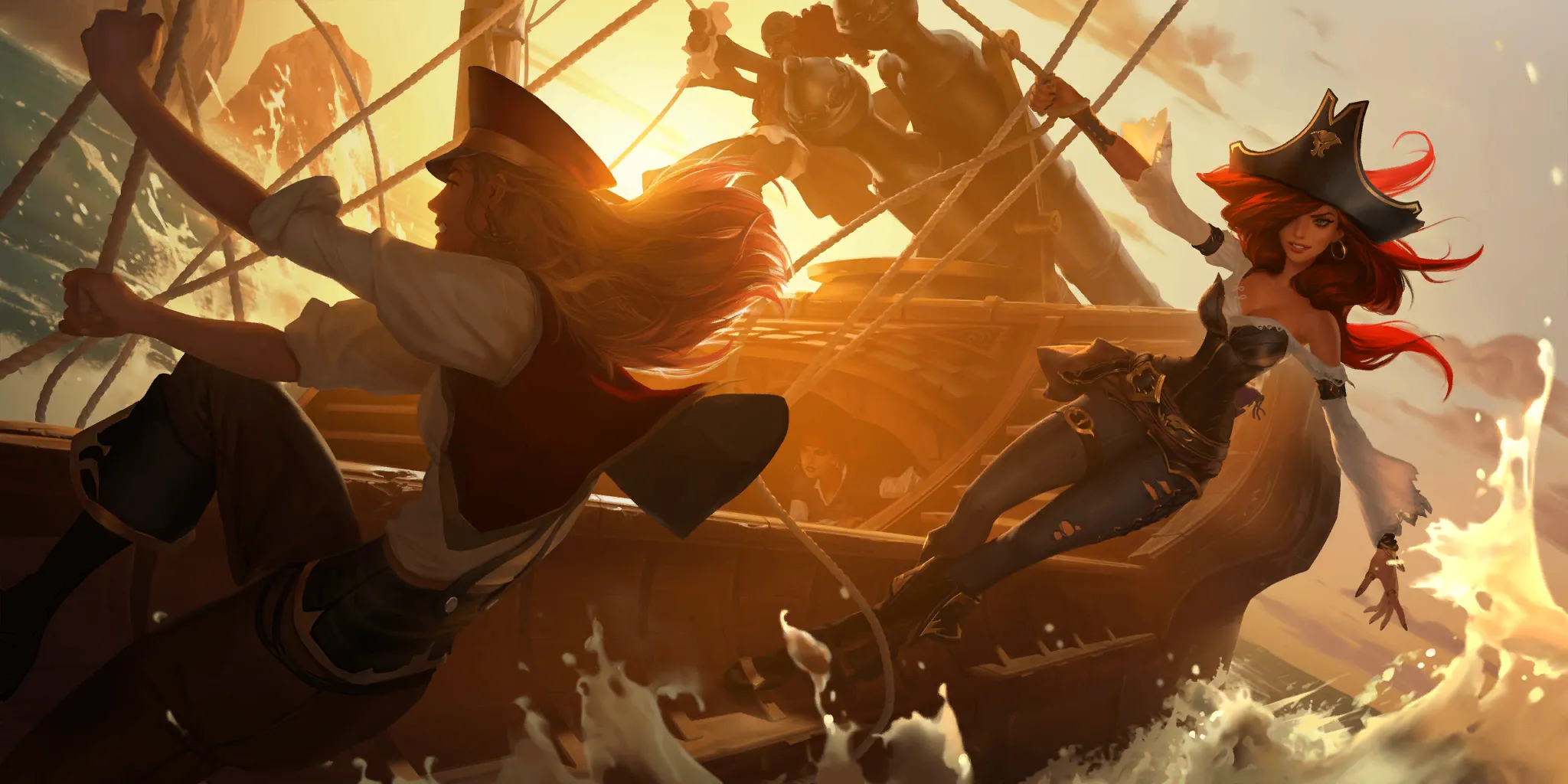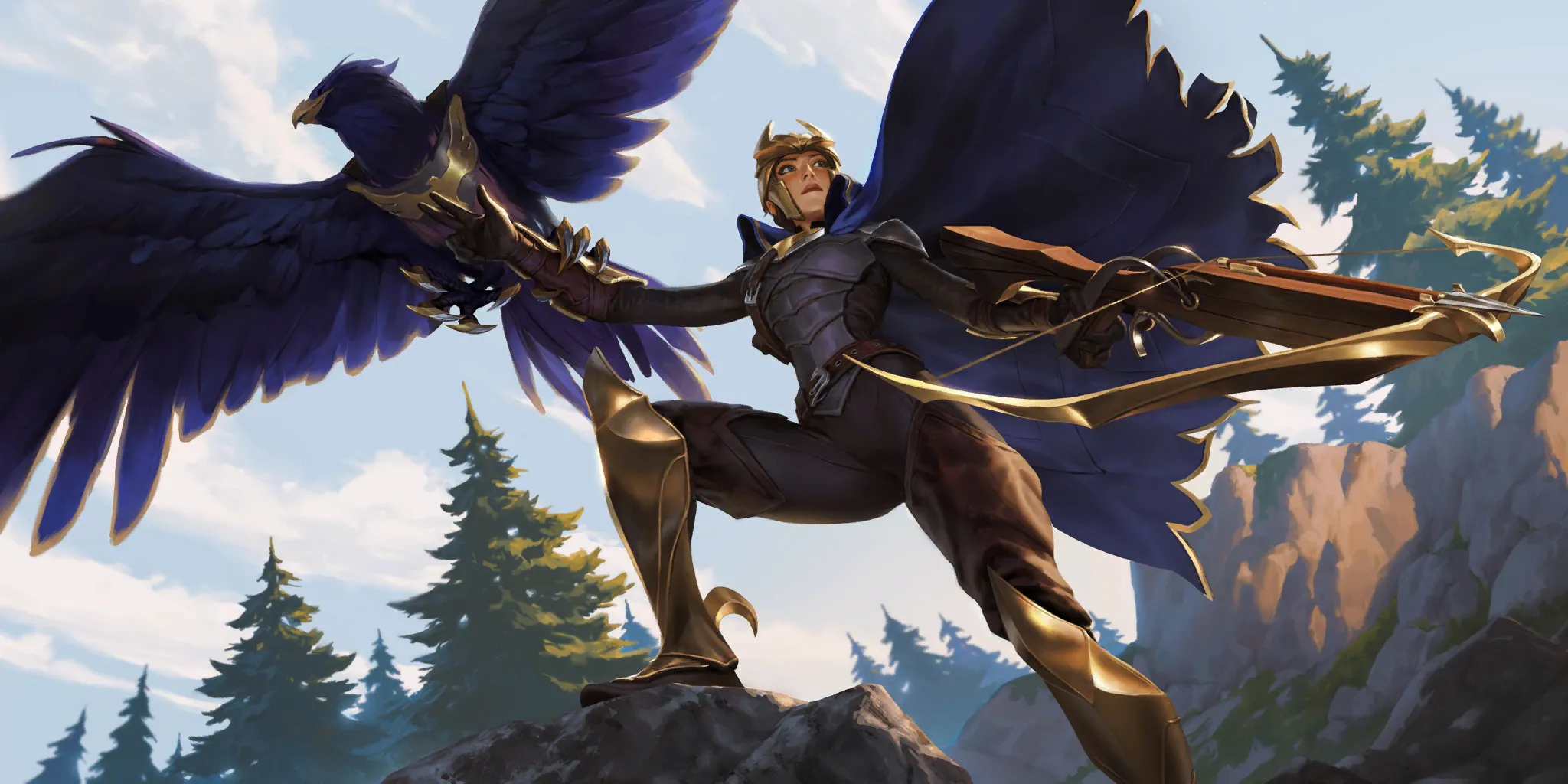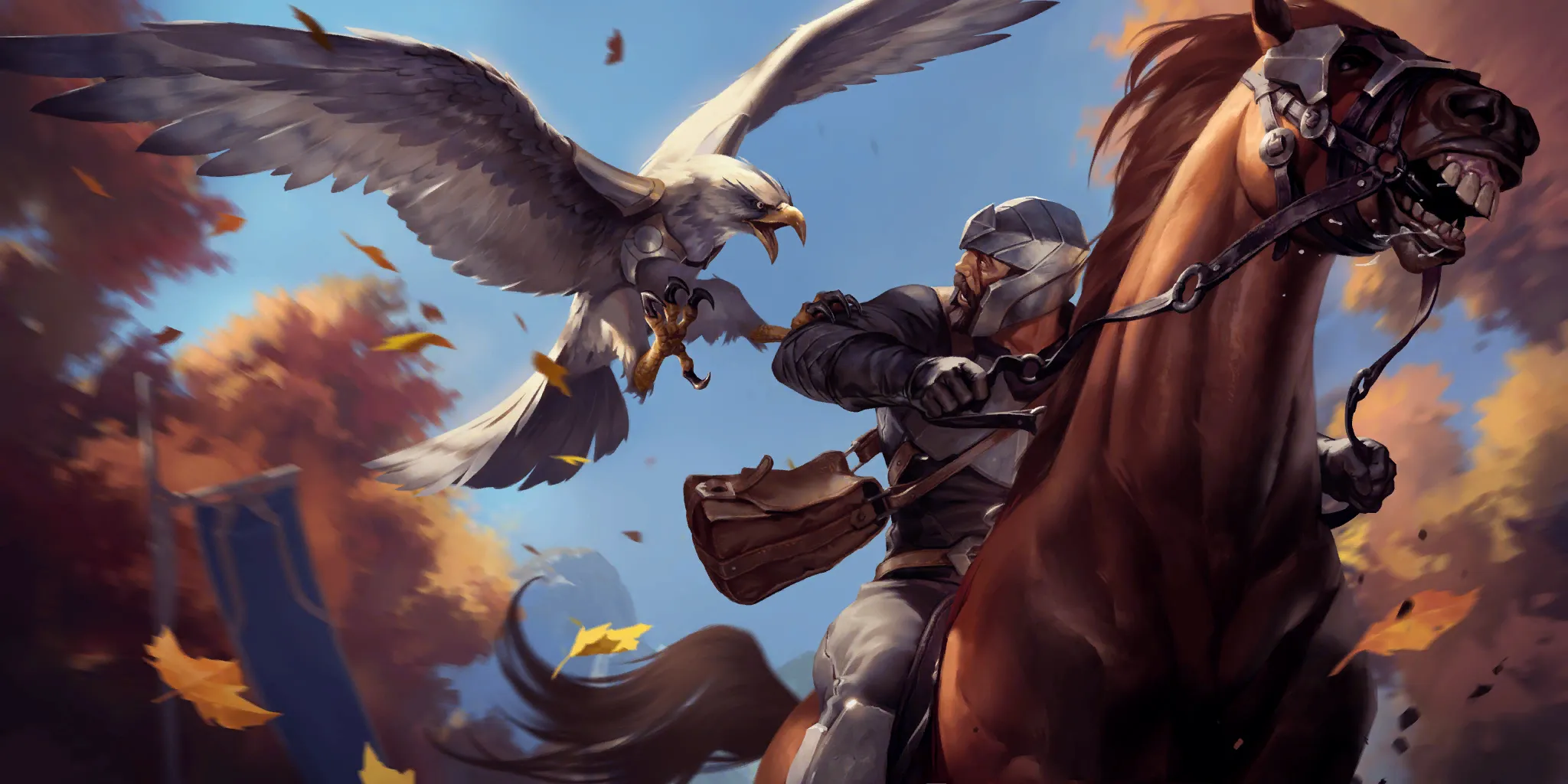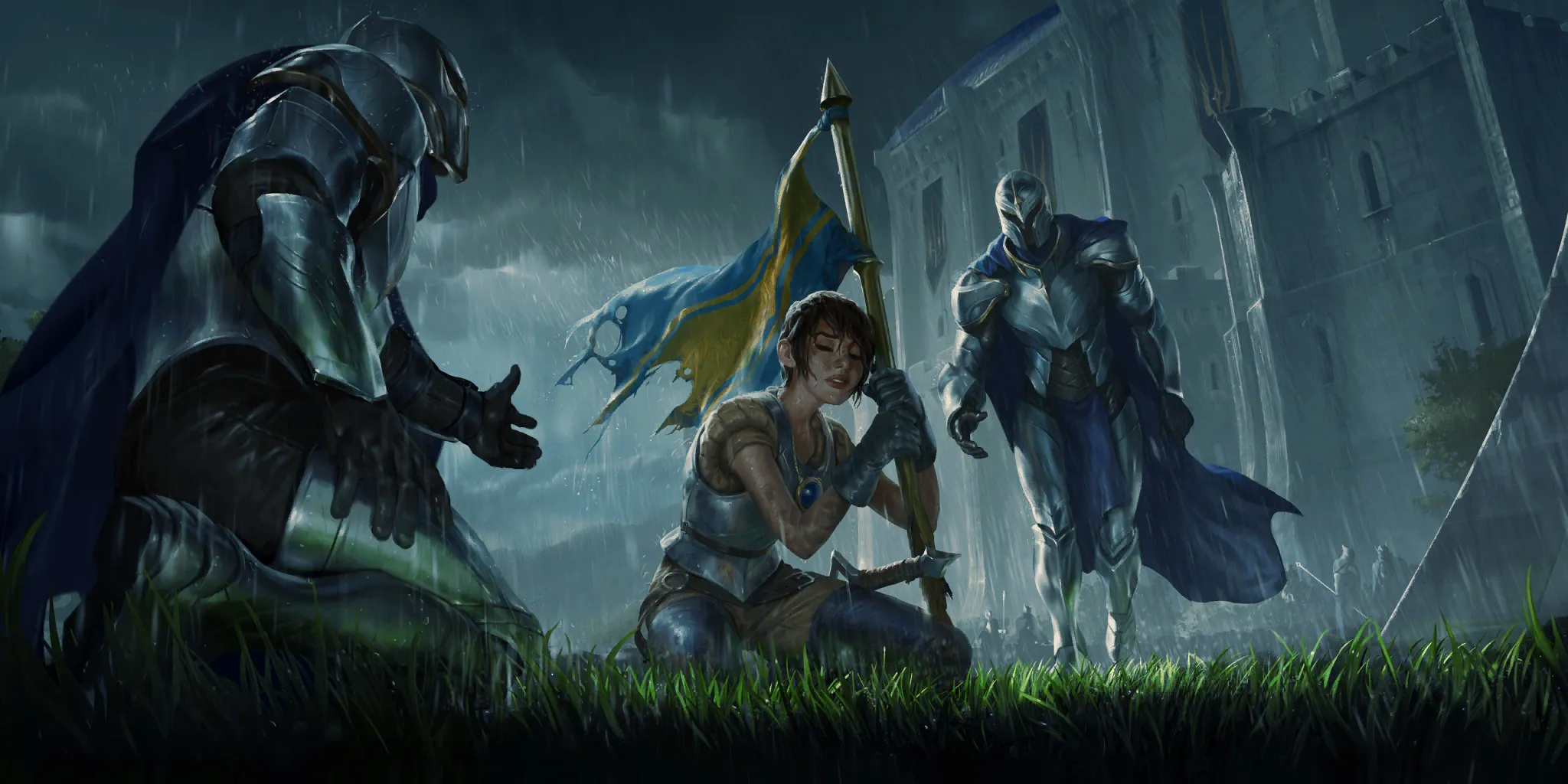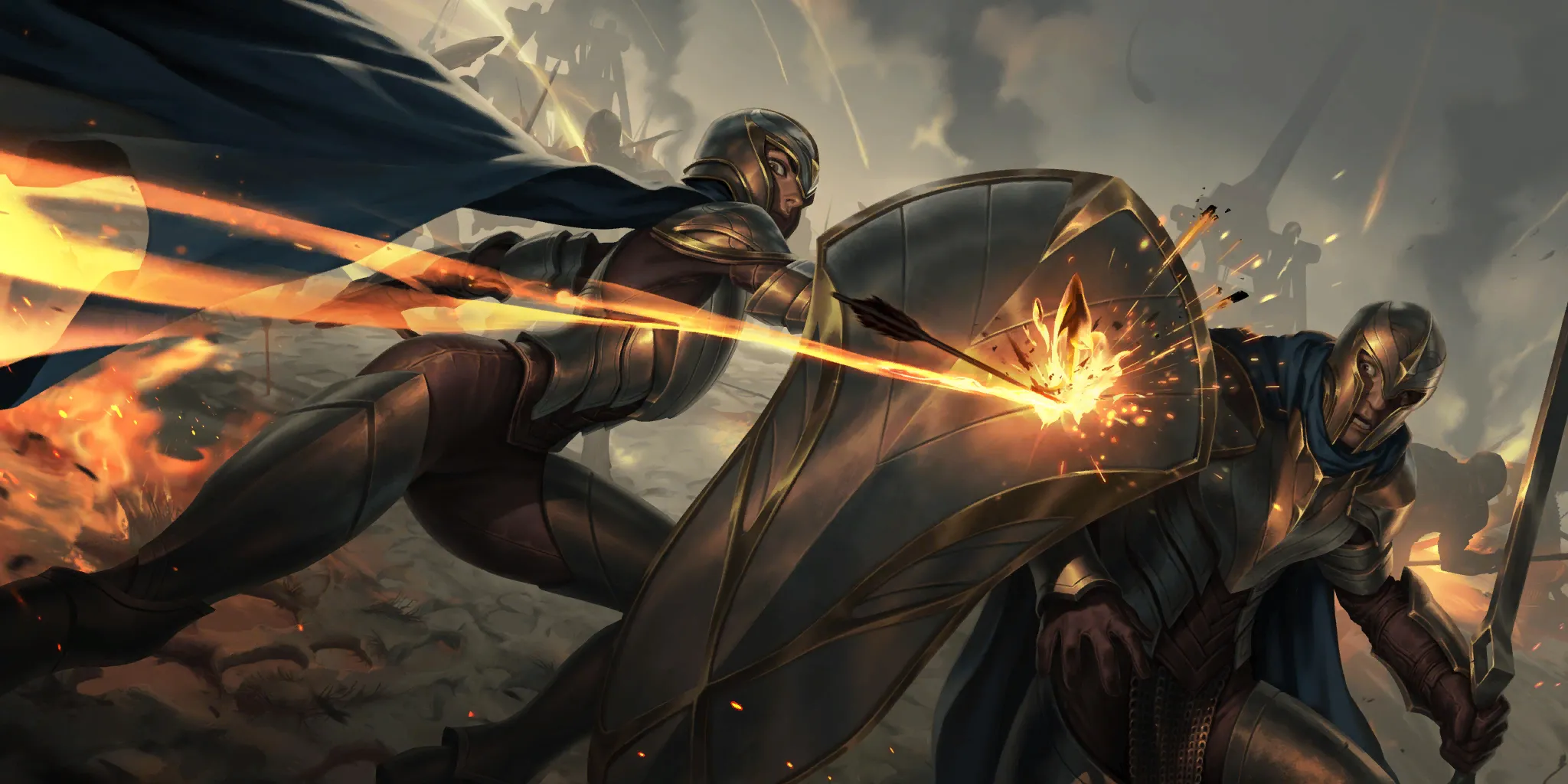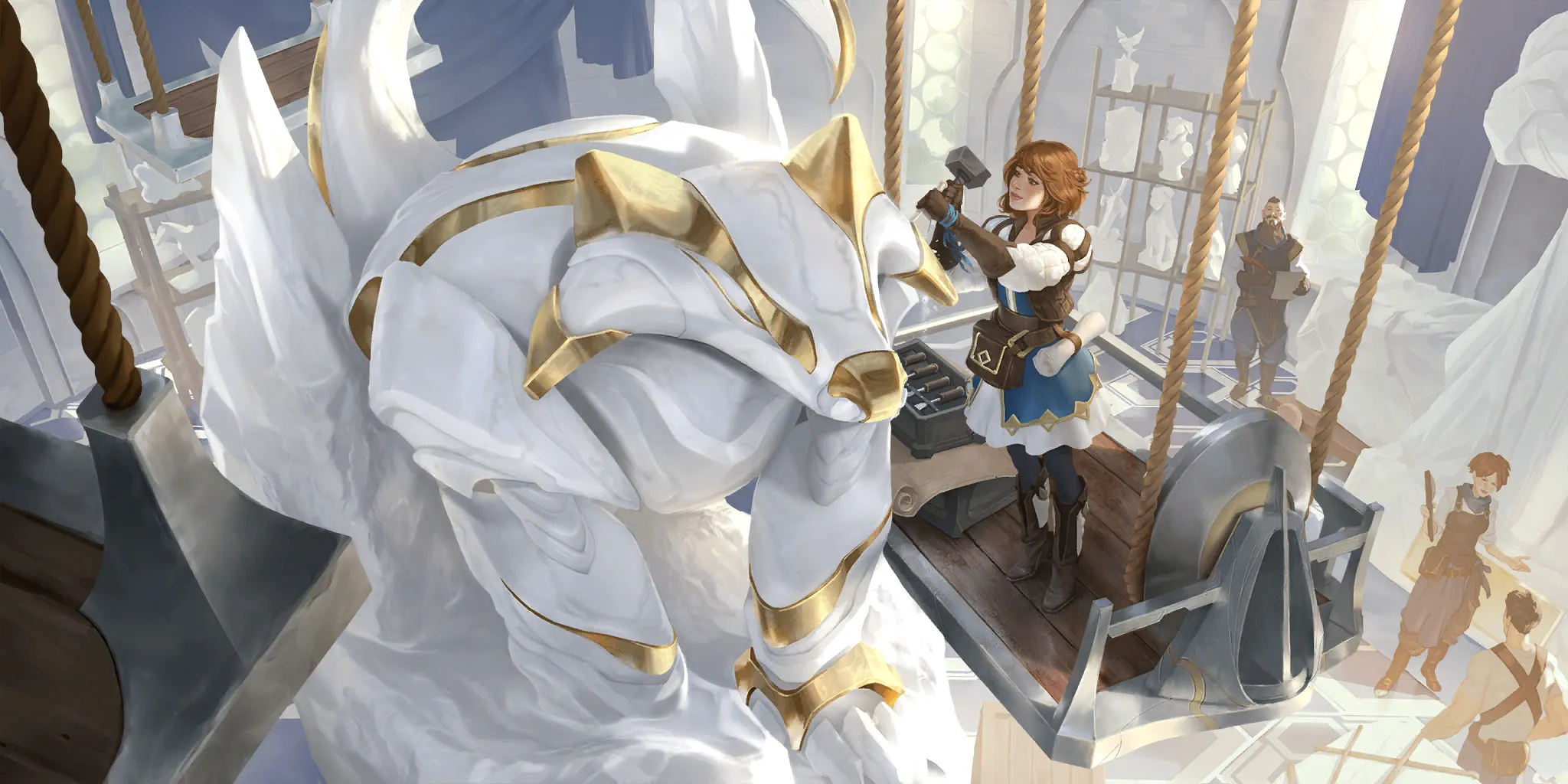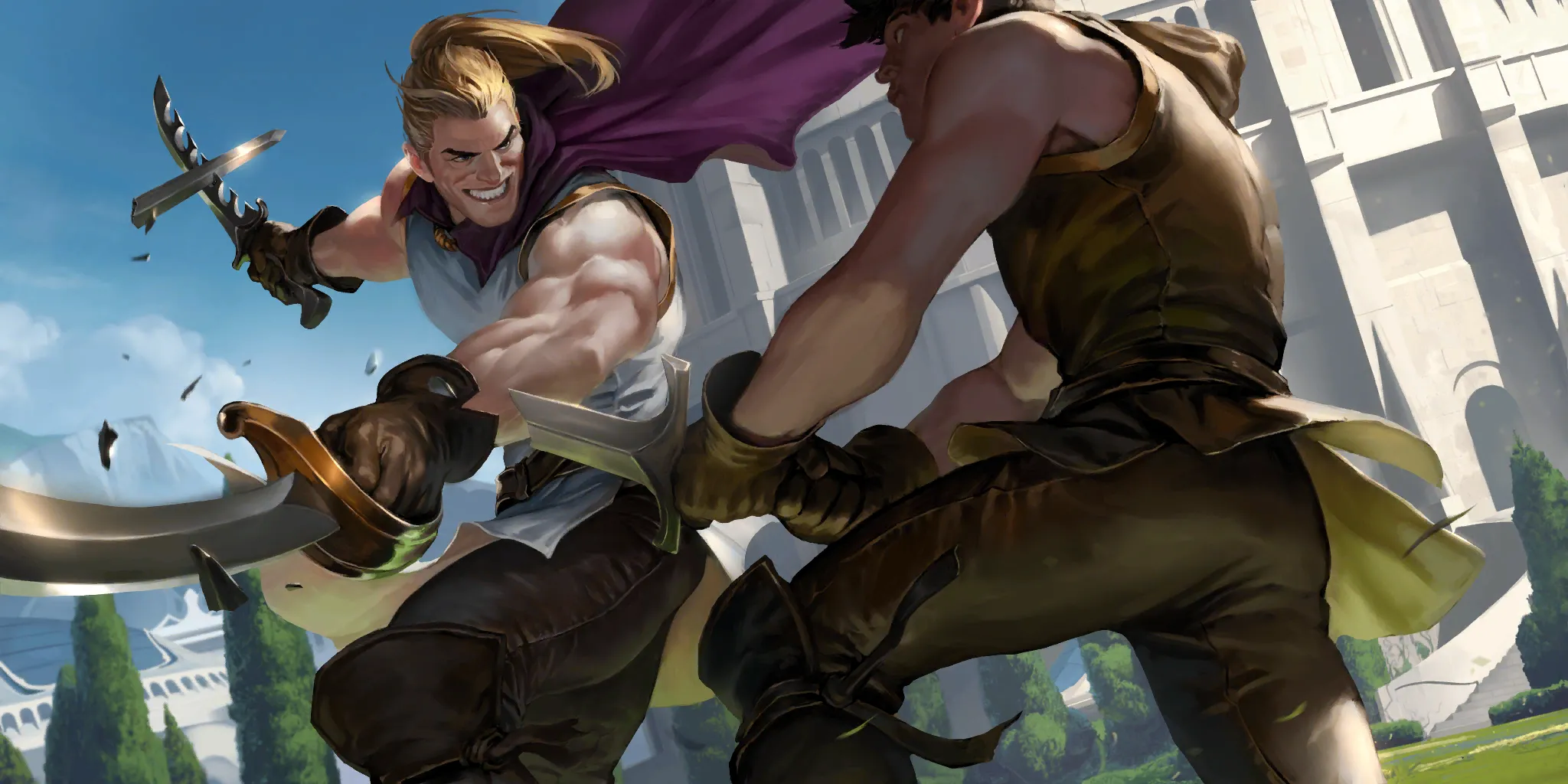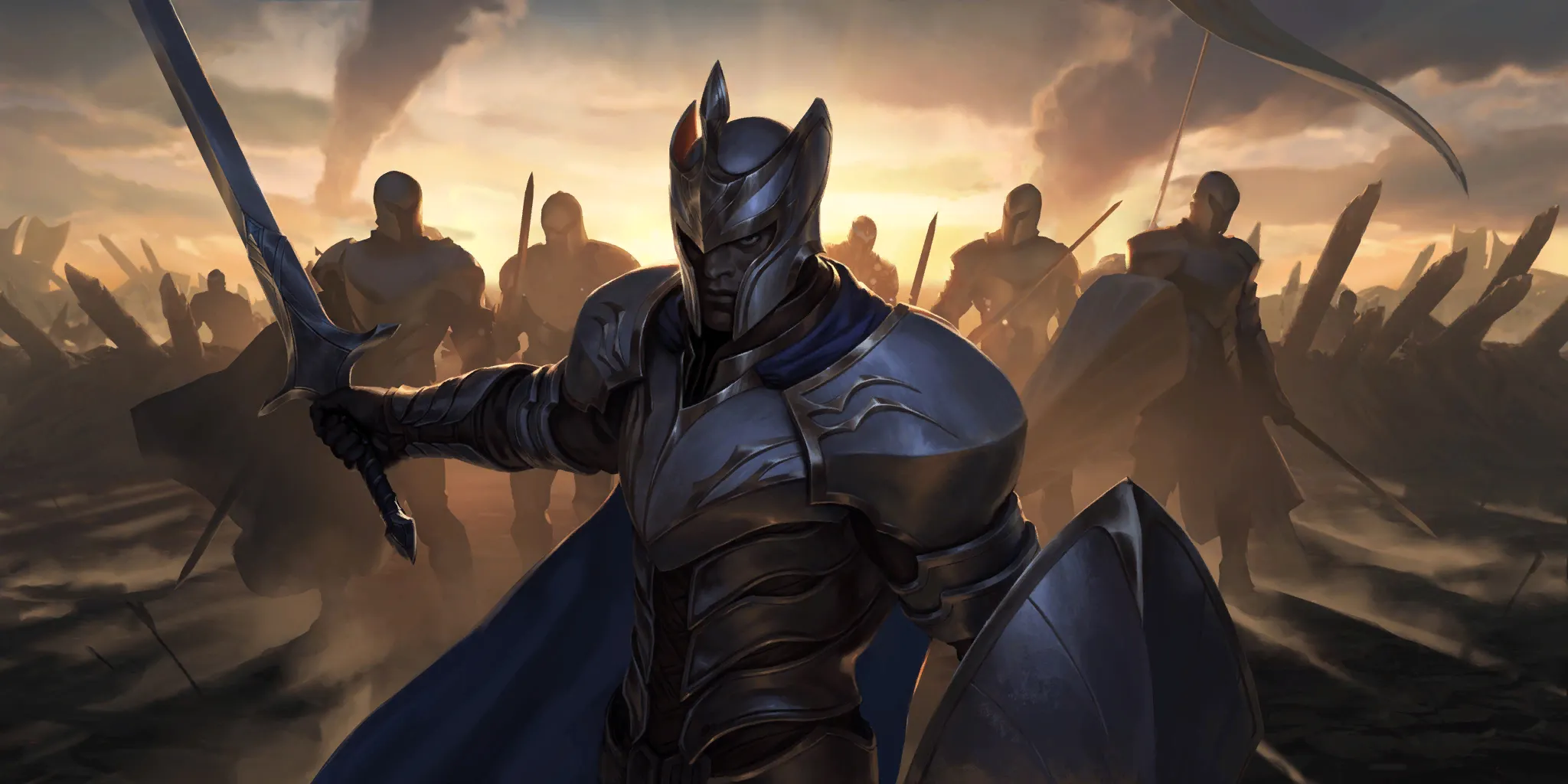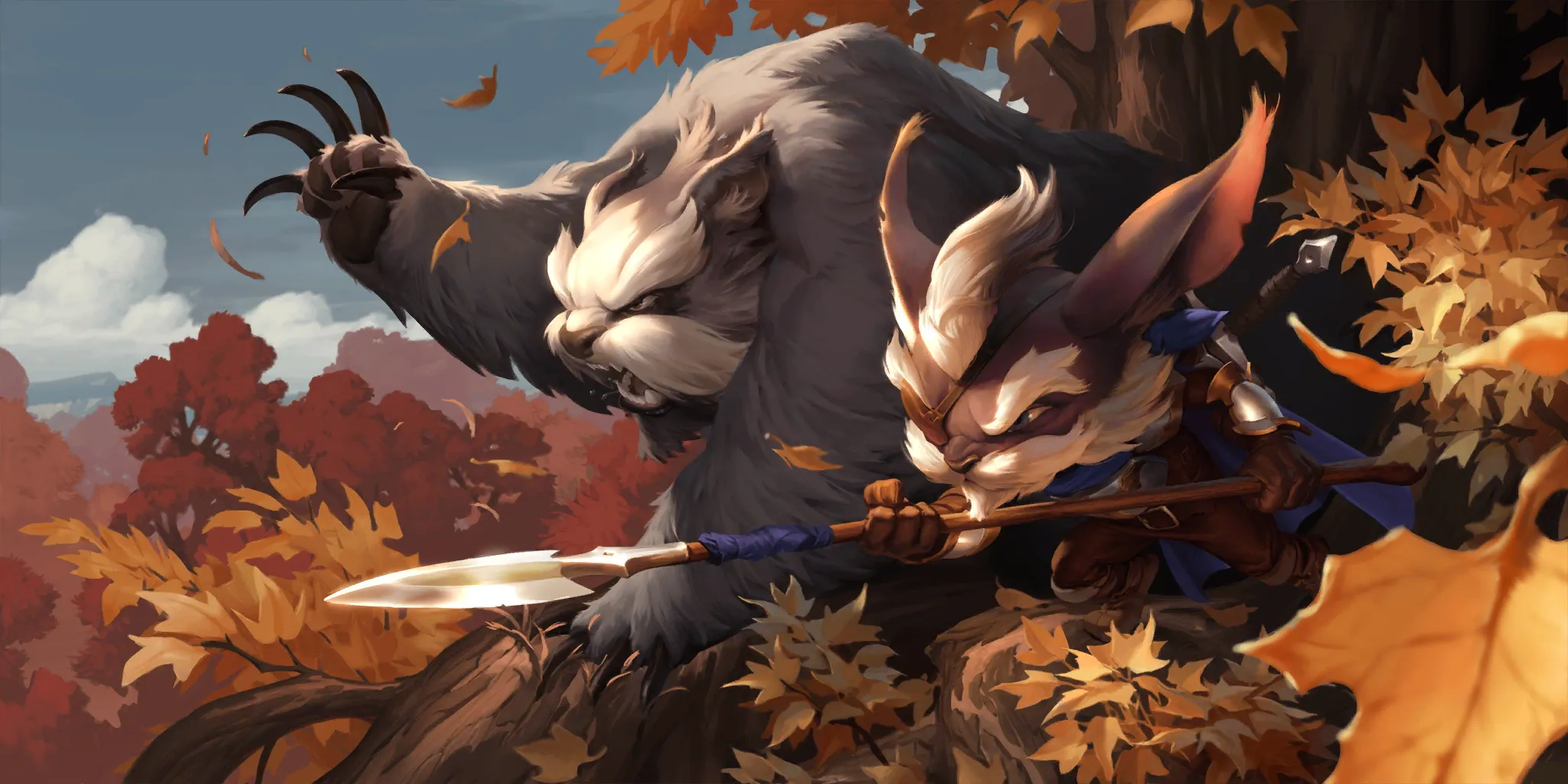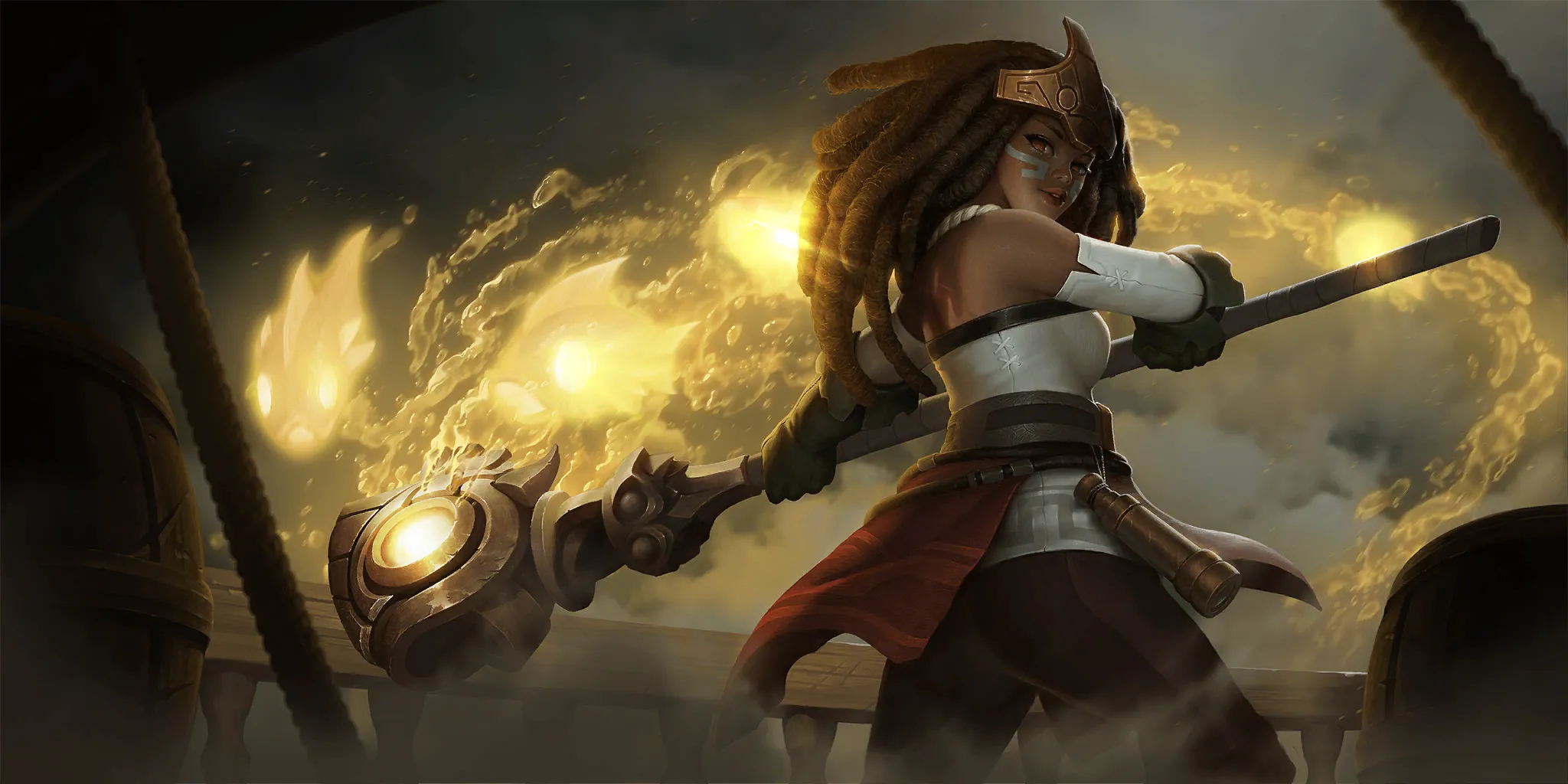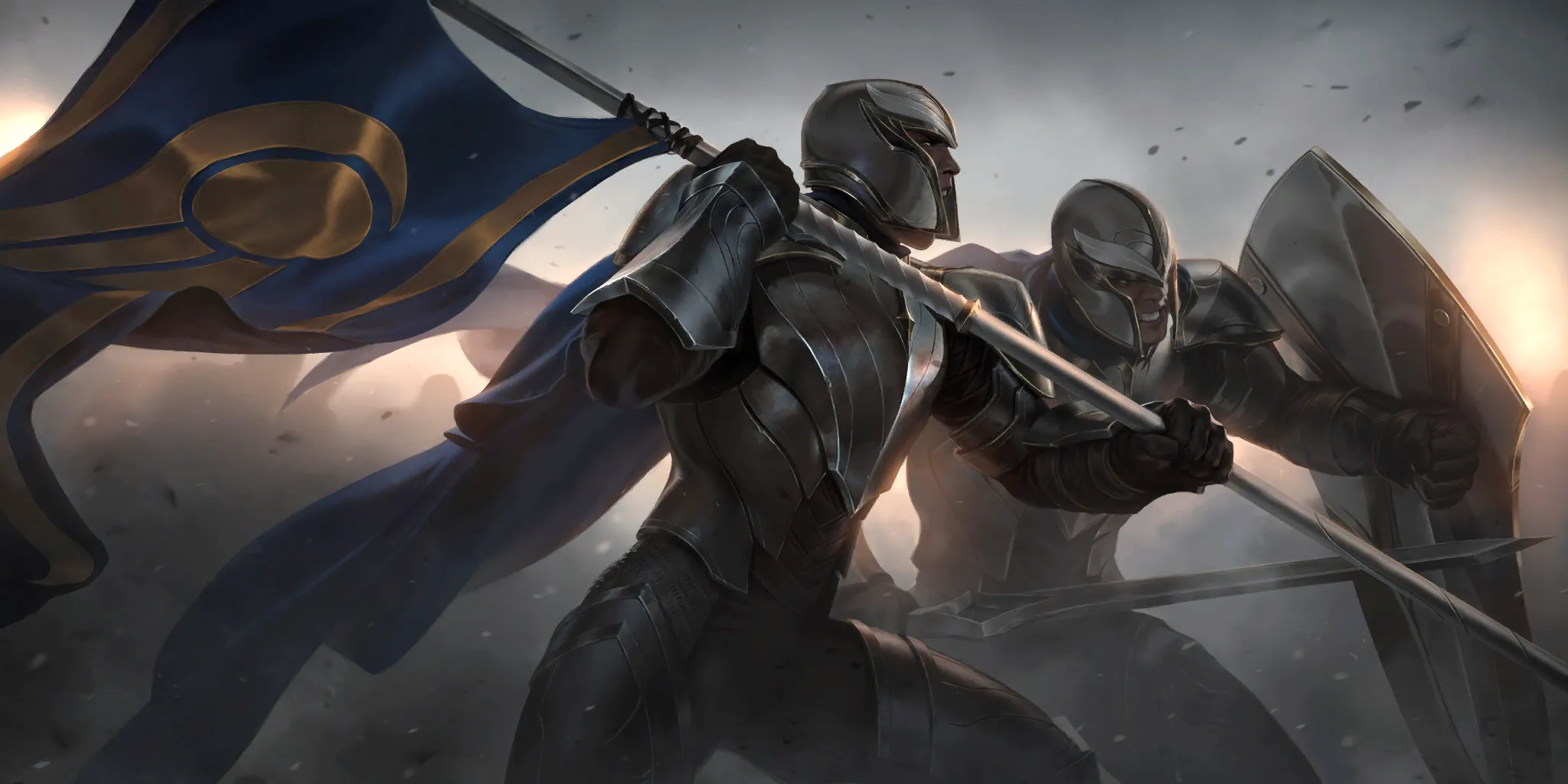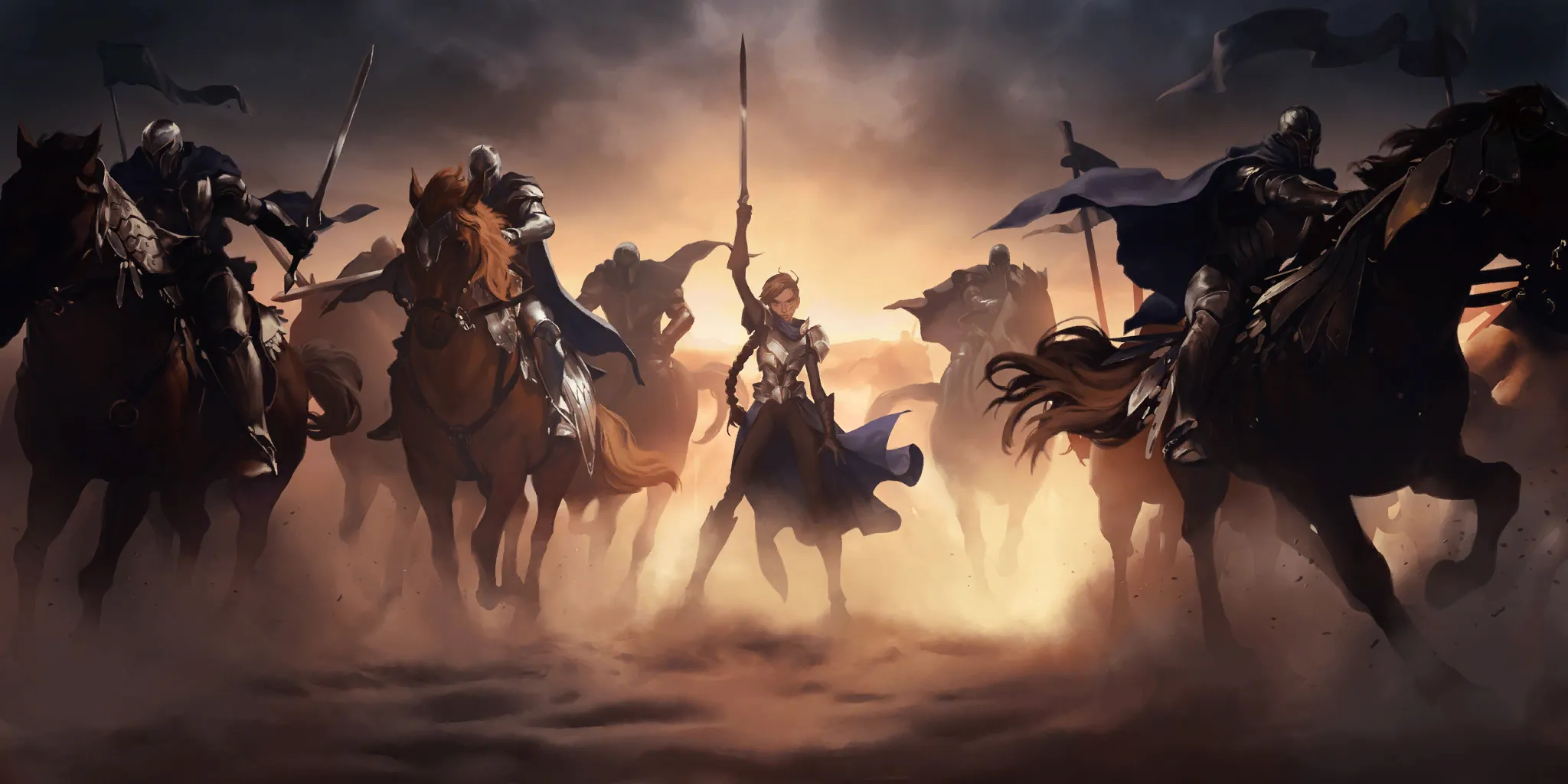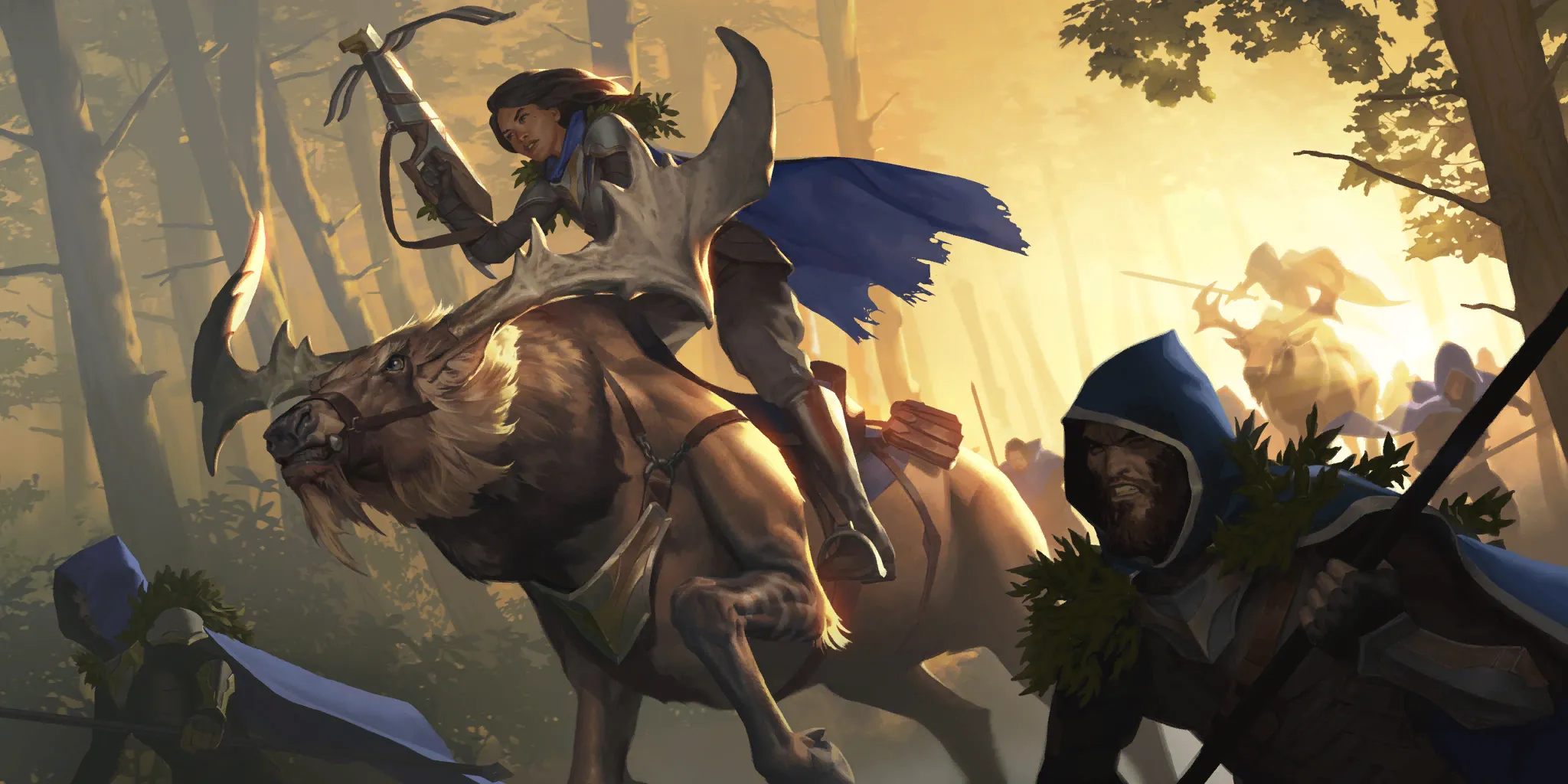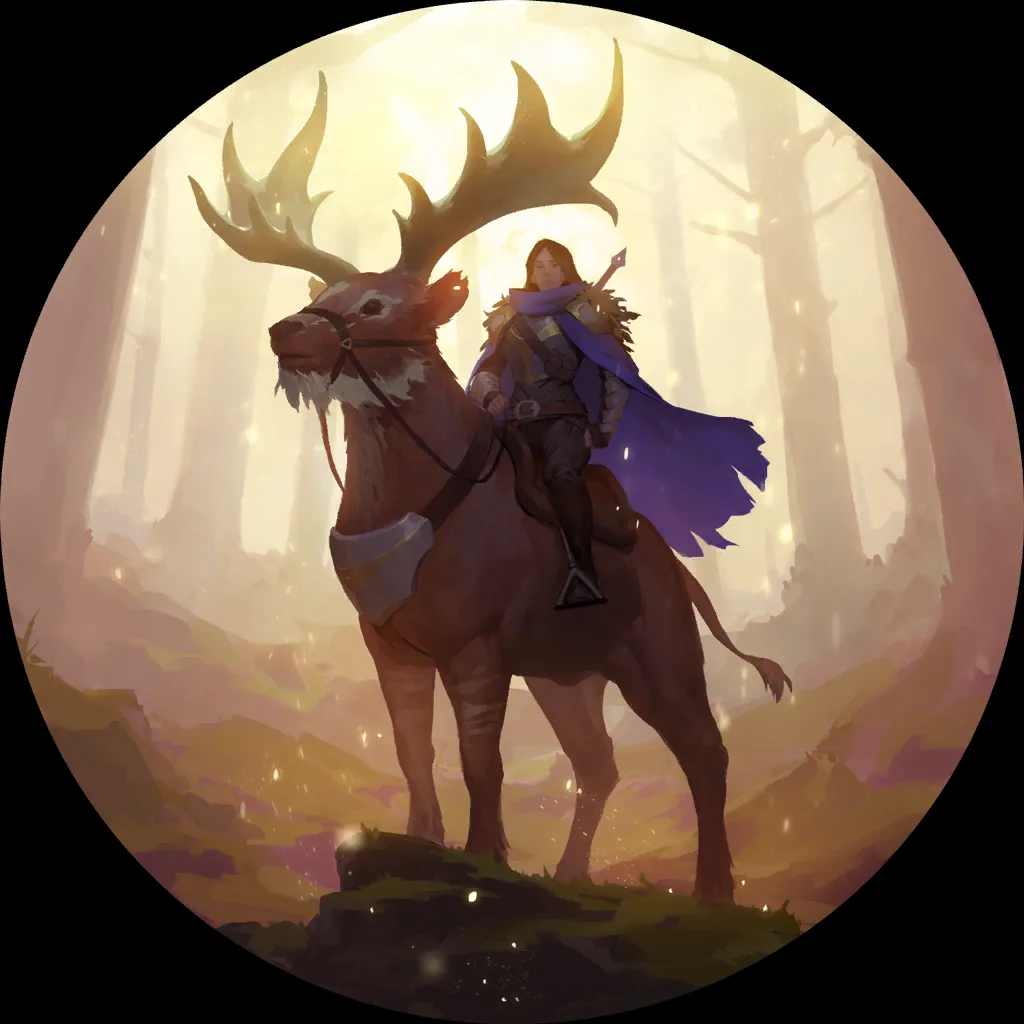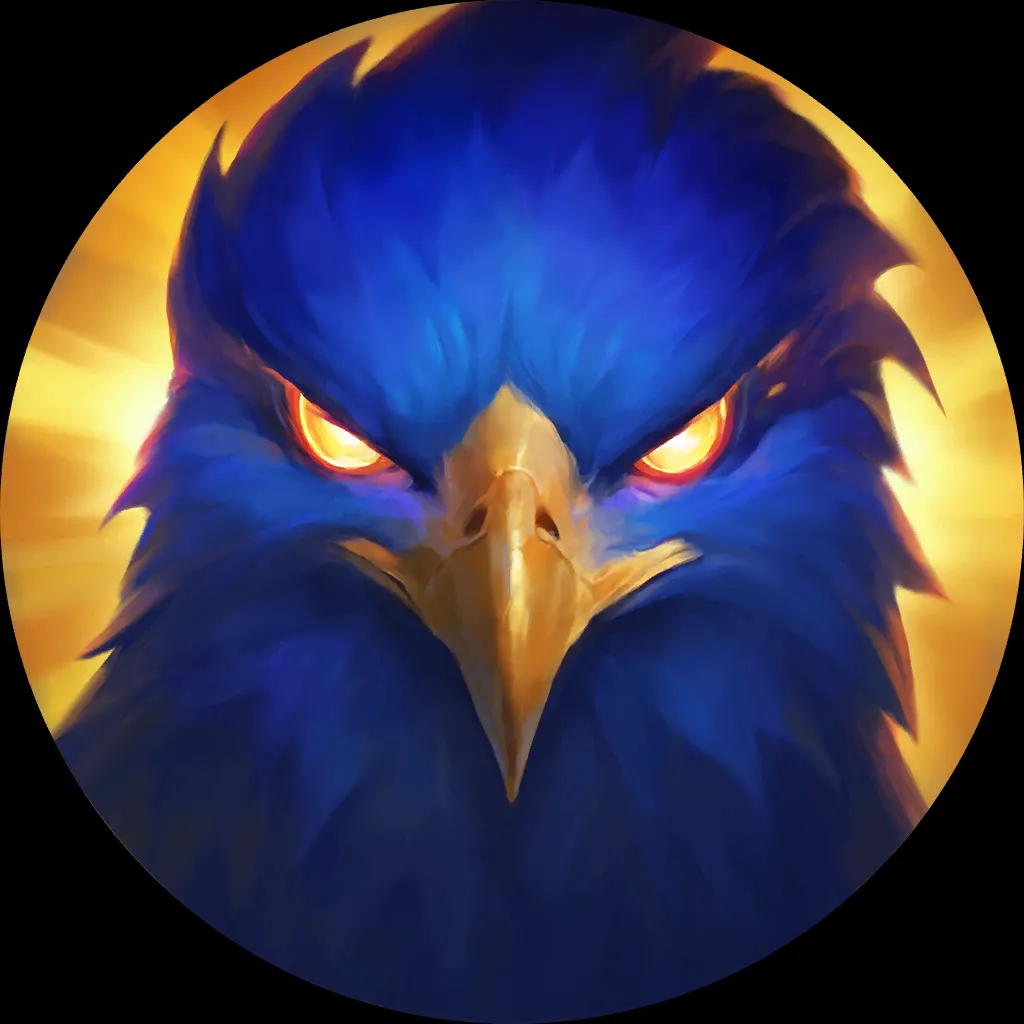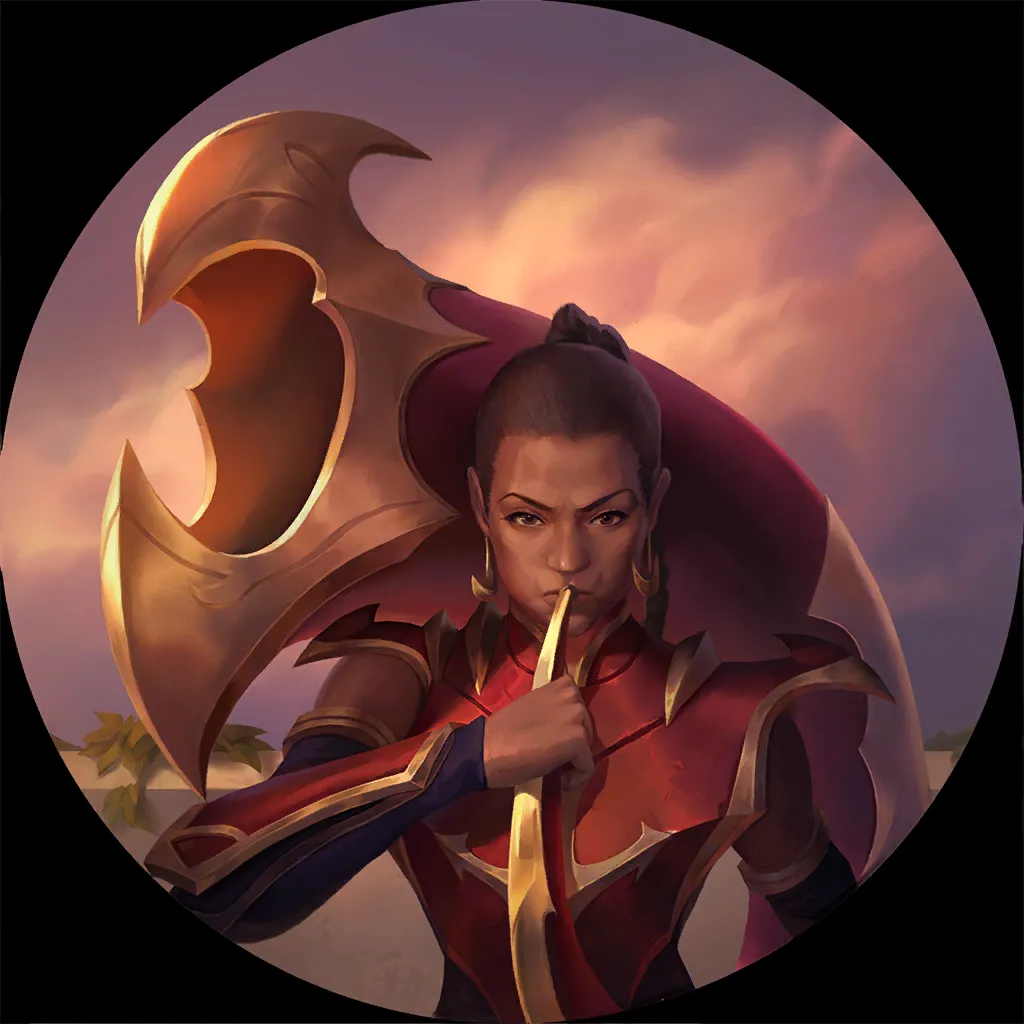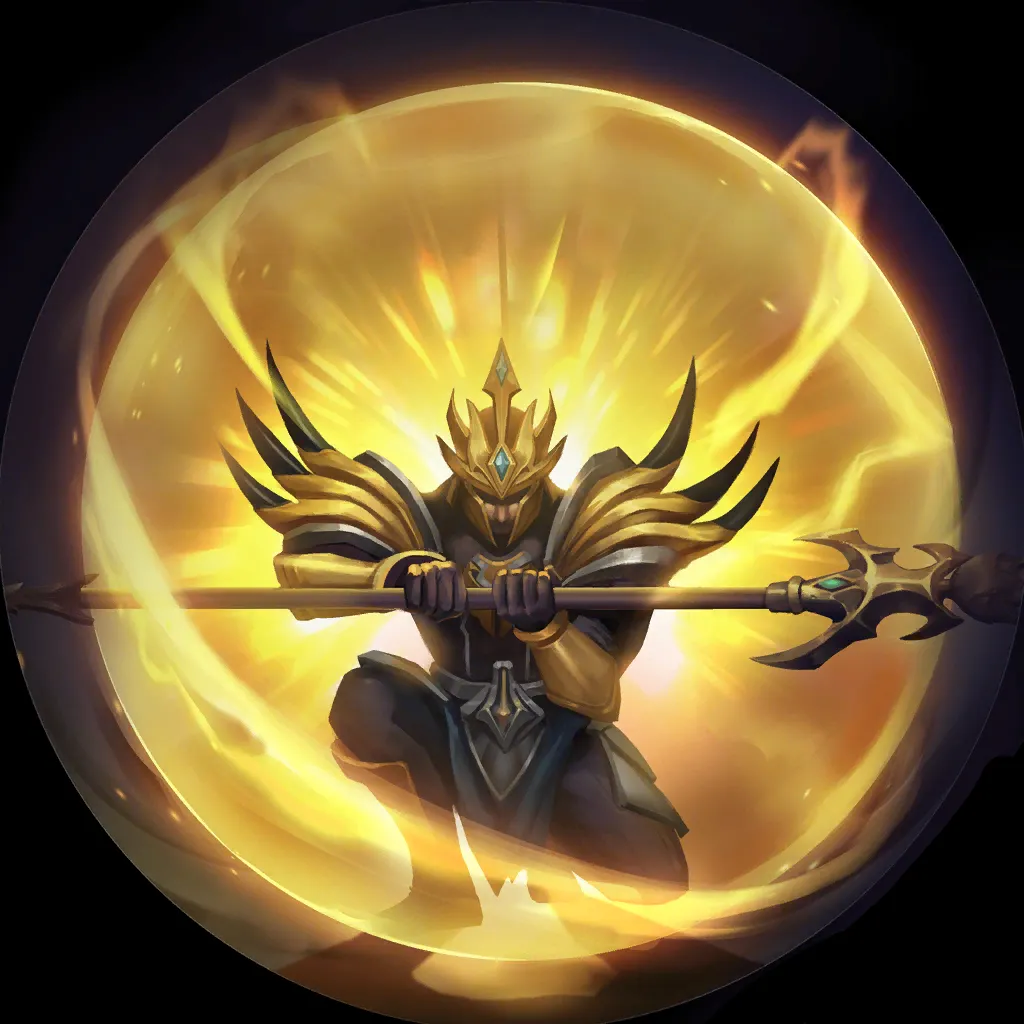 6
0
13
21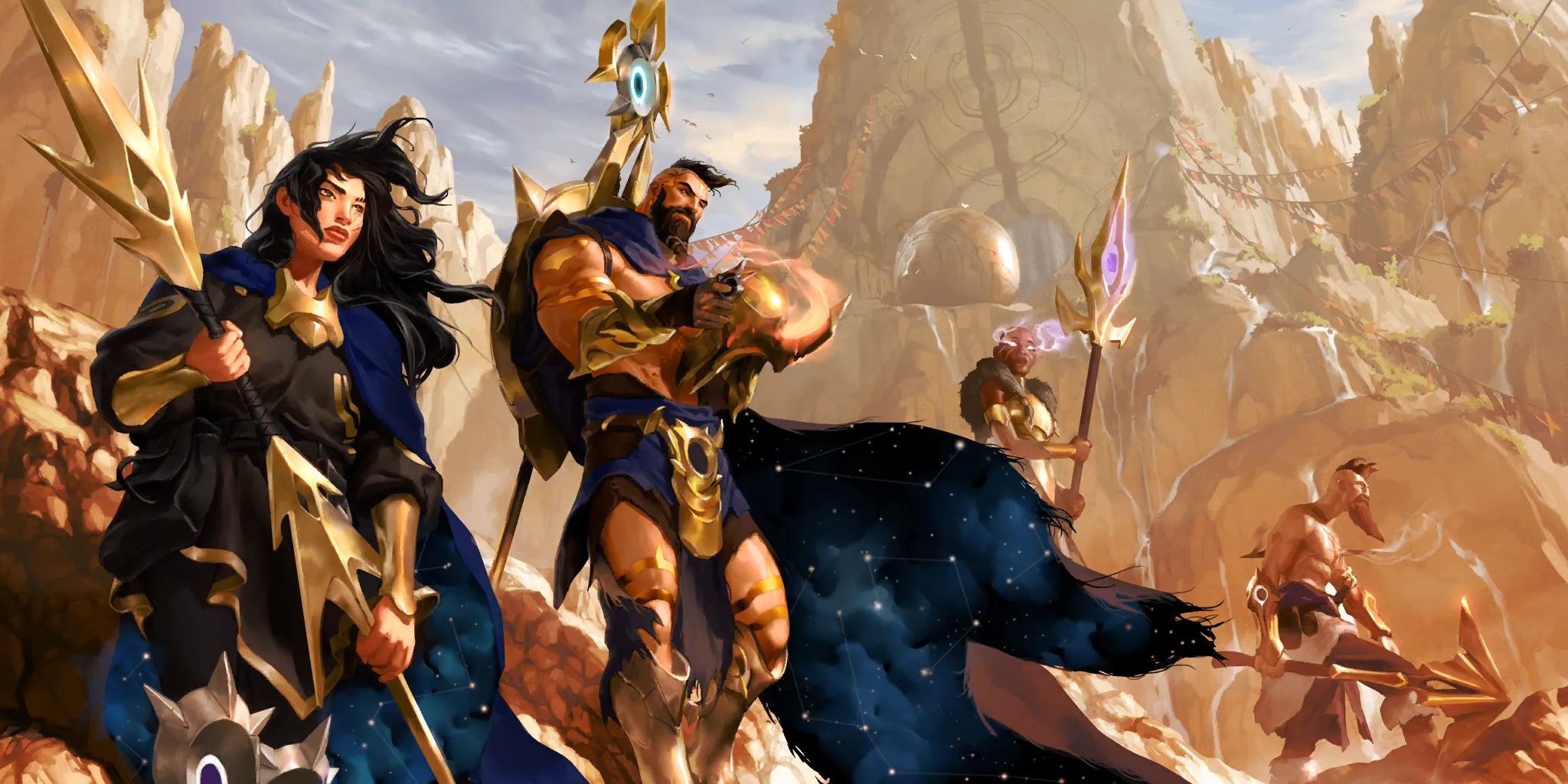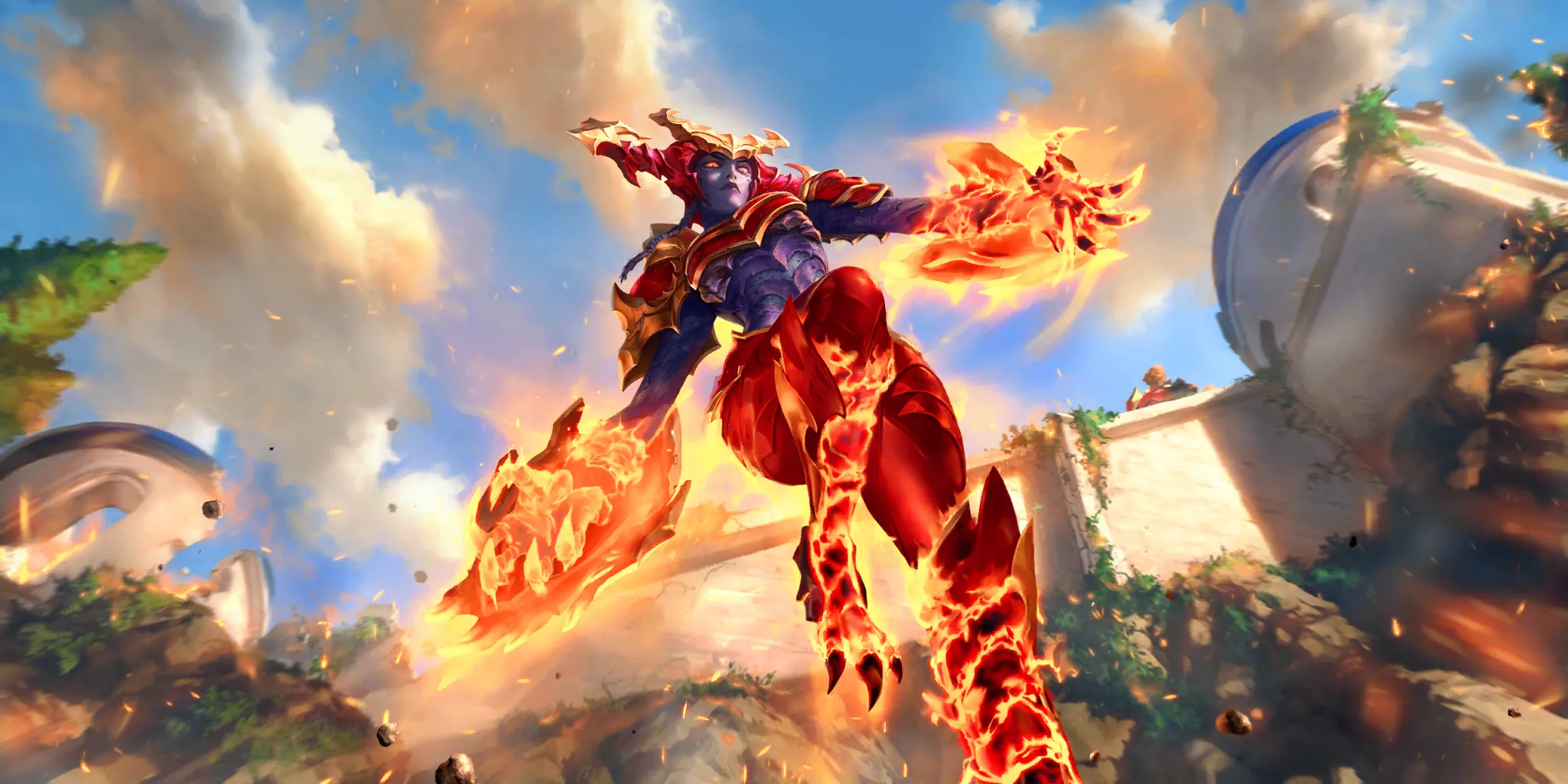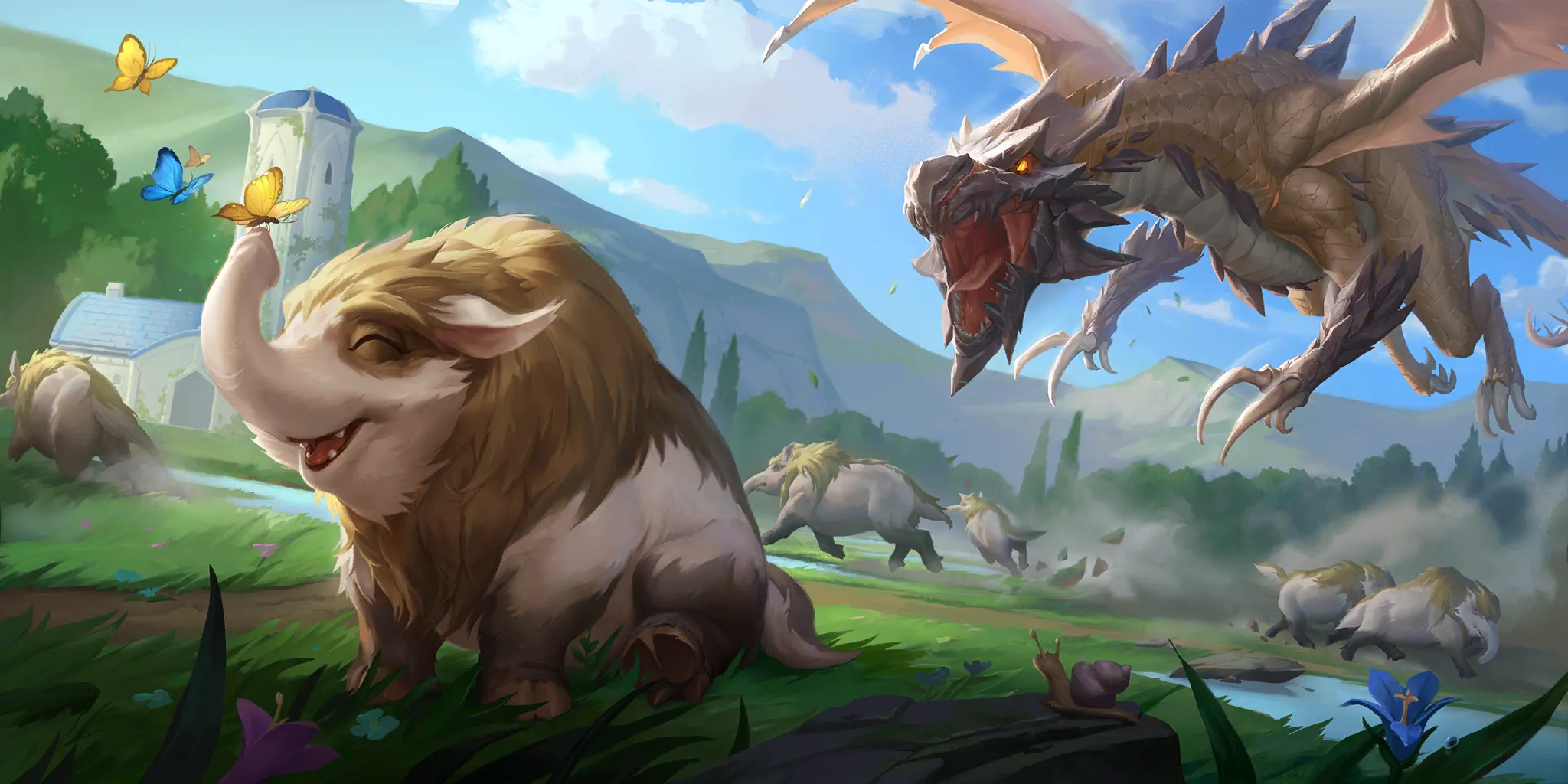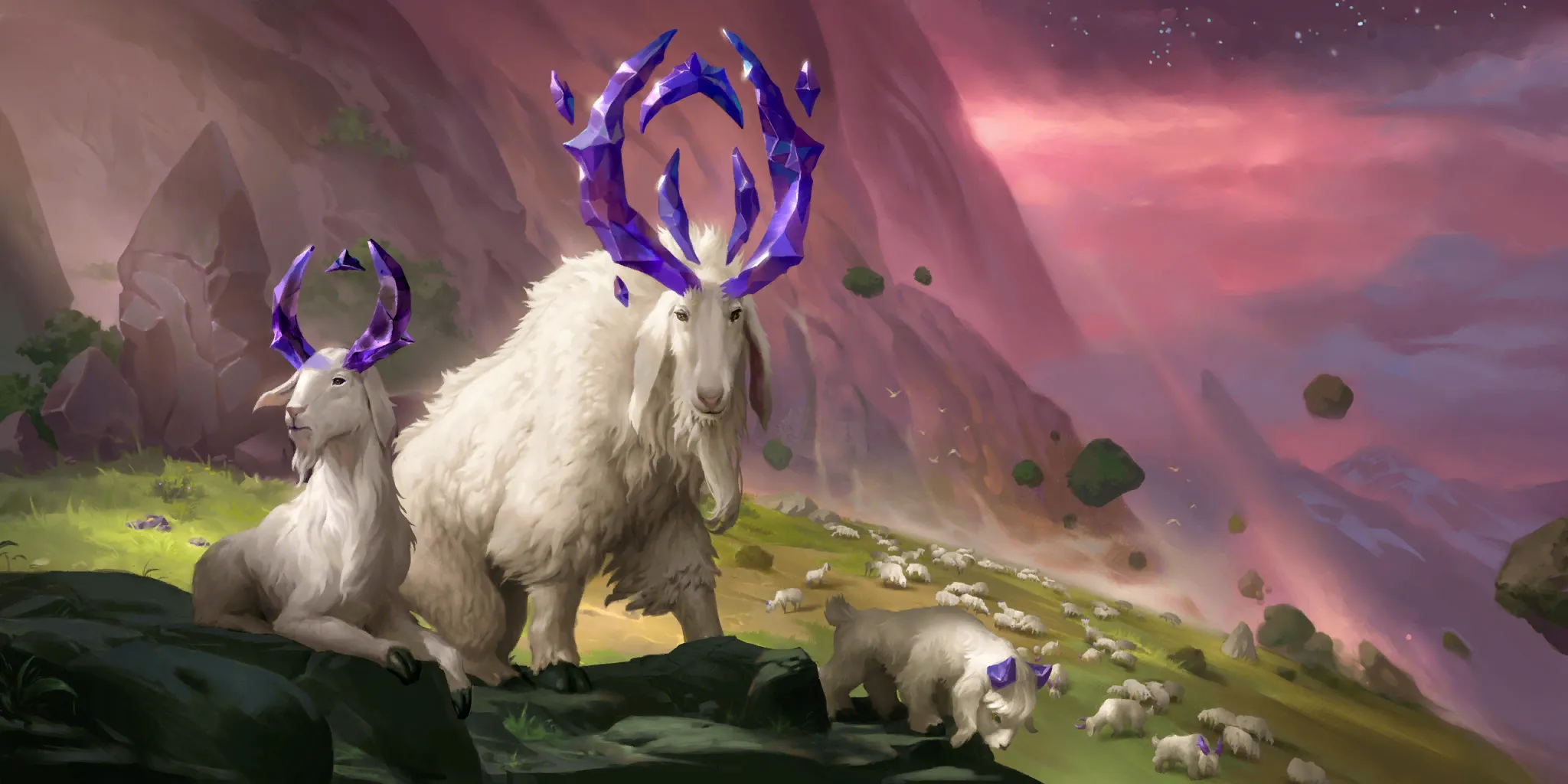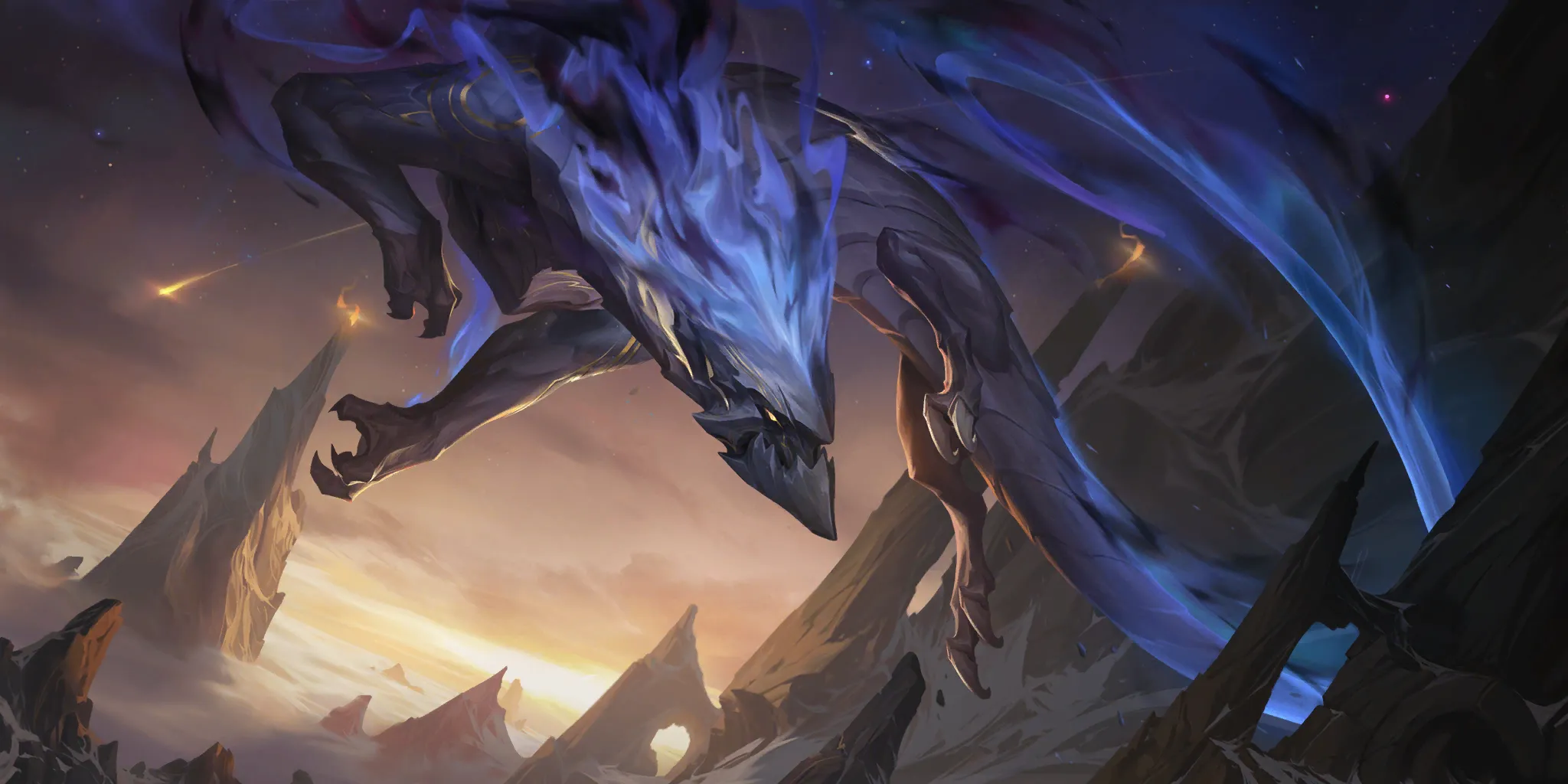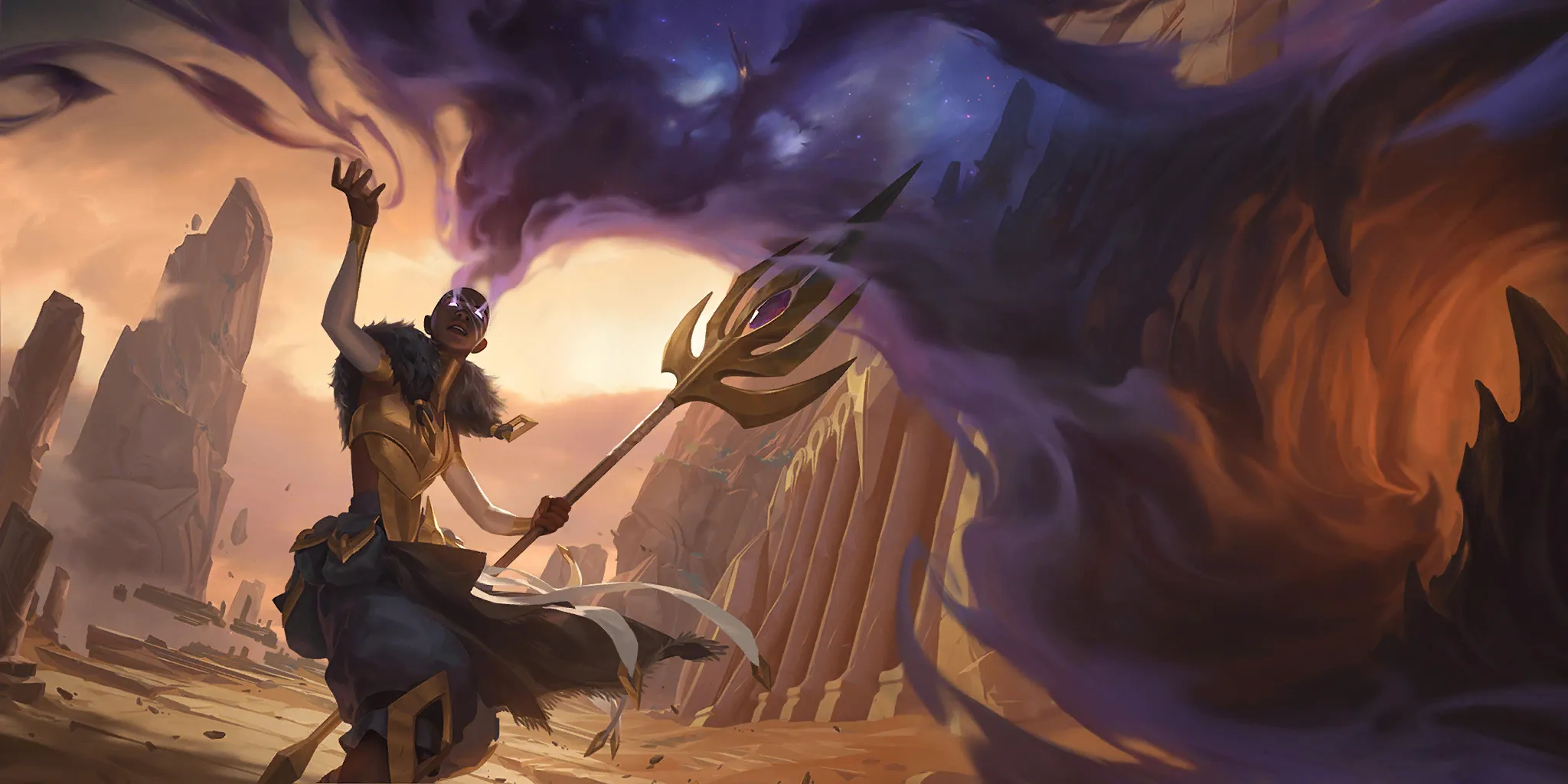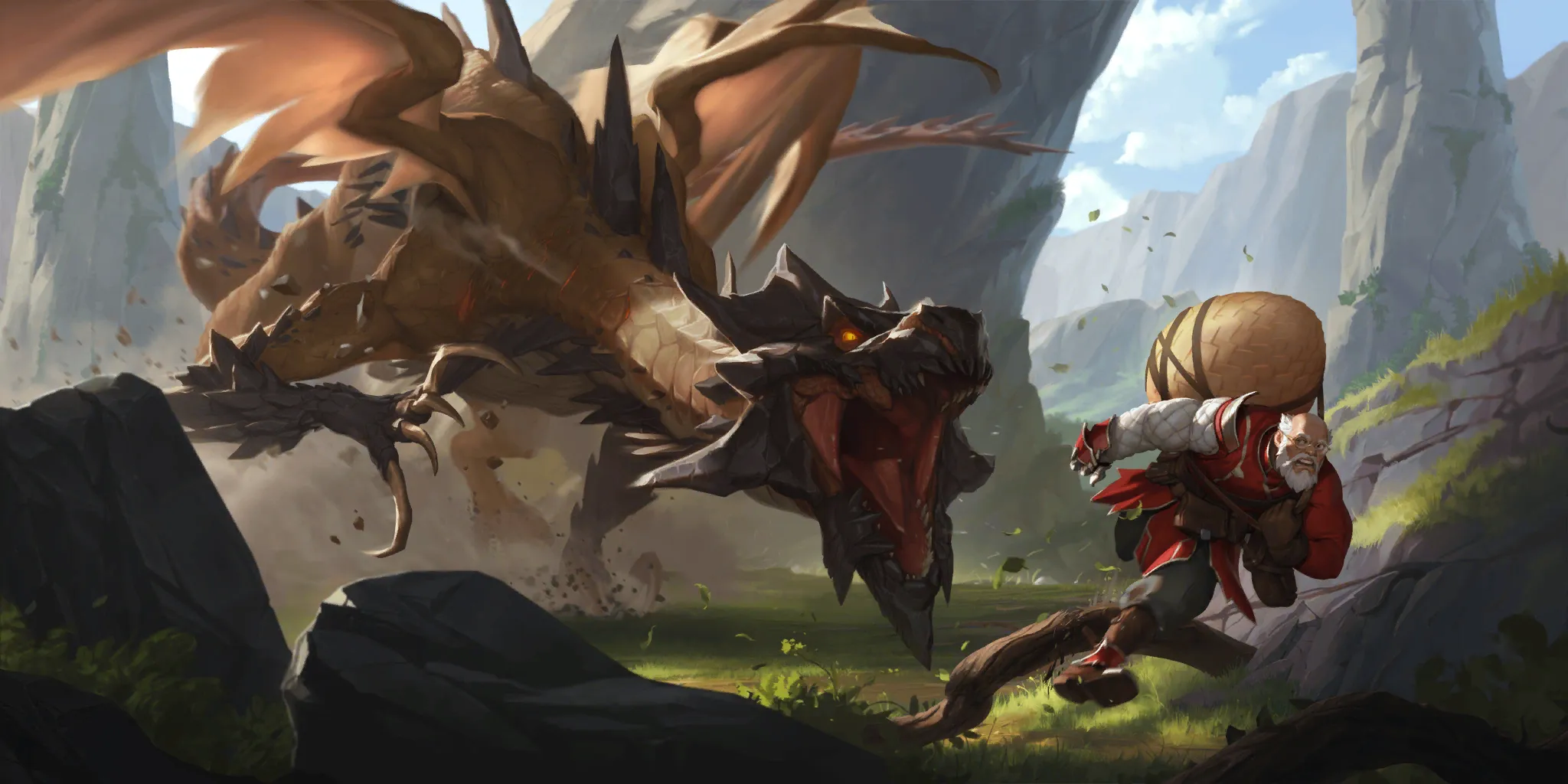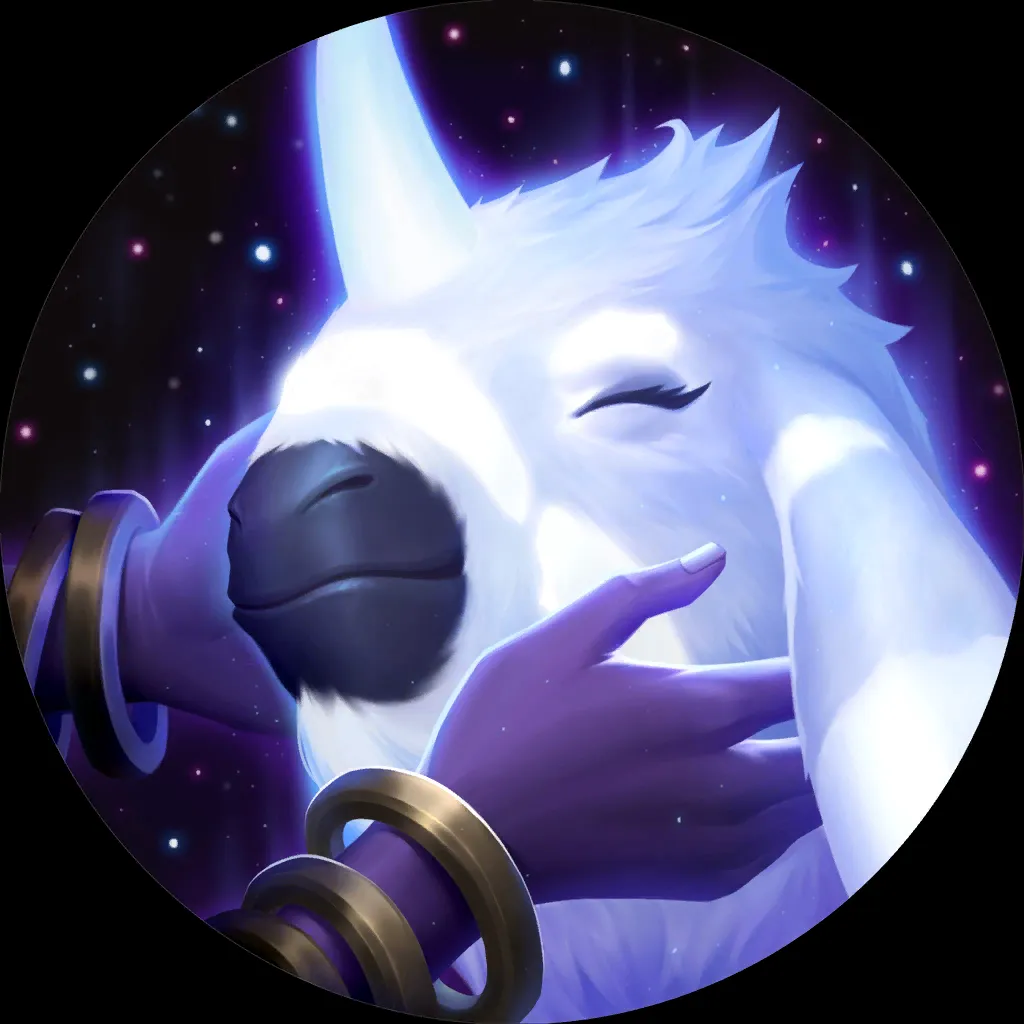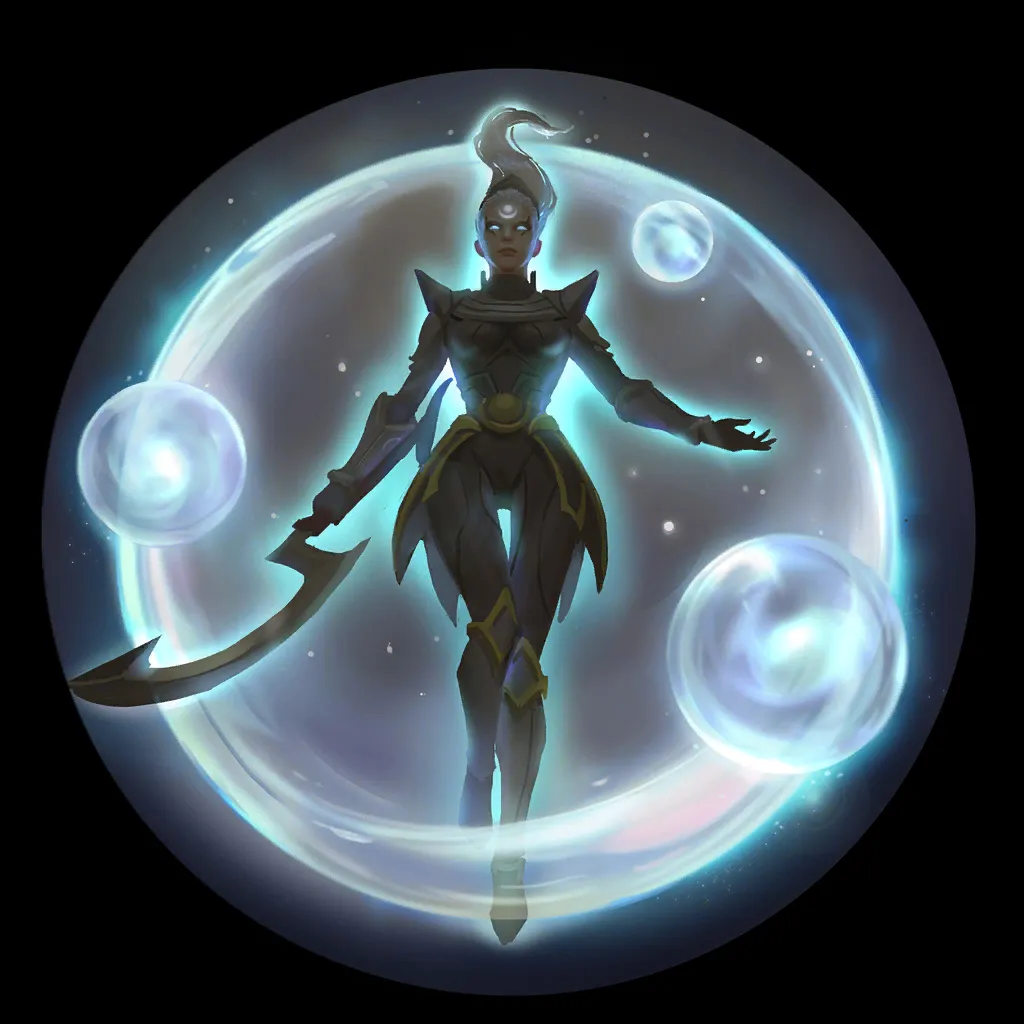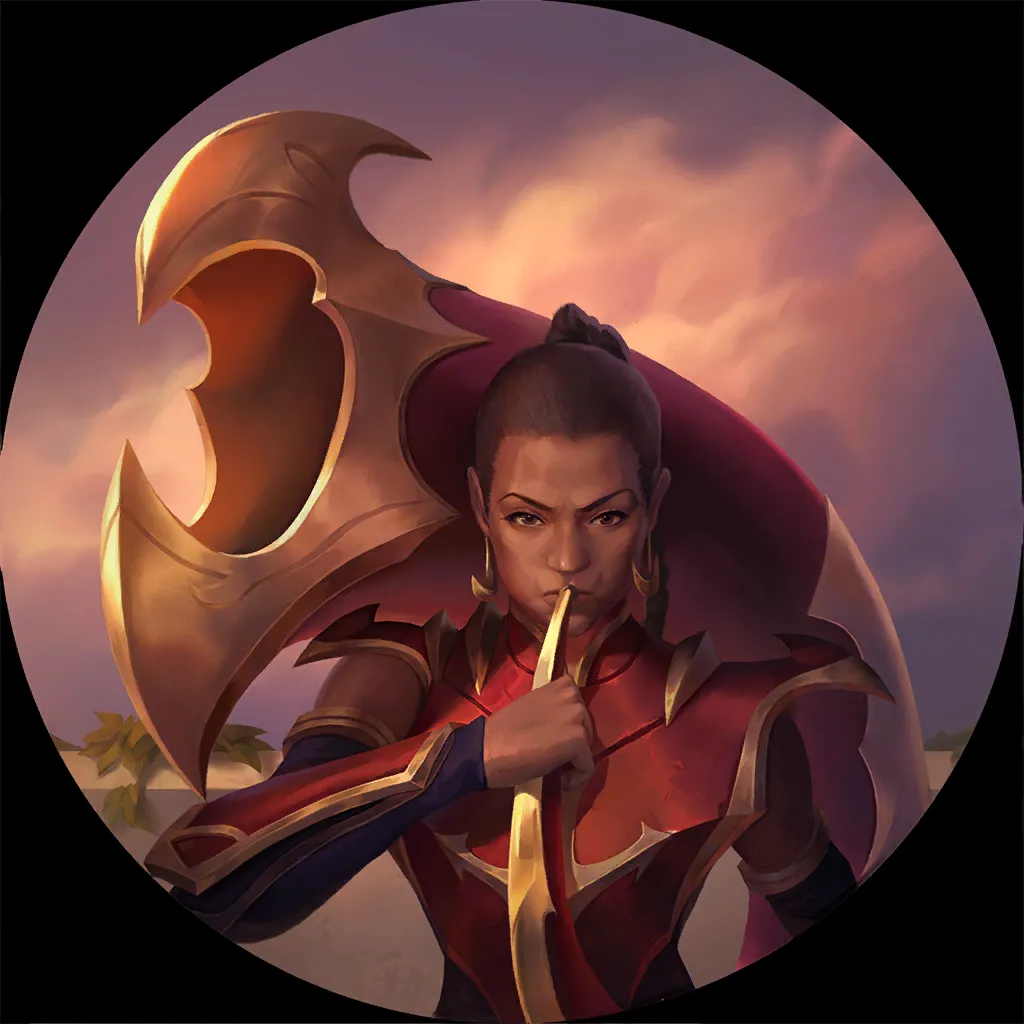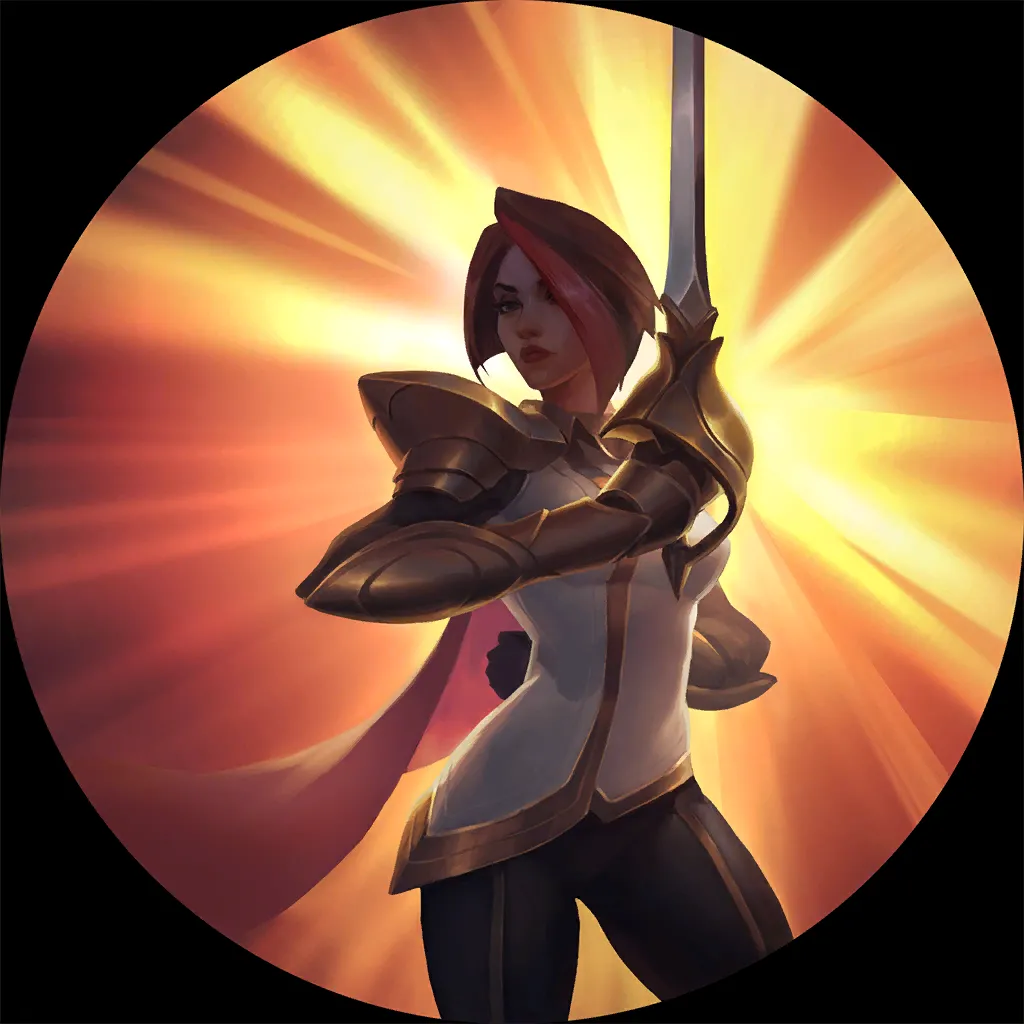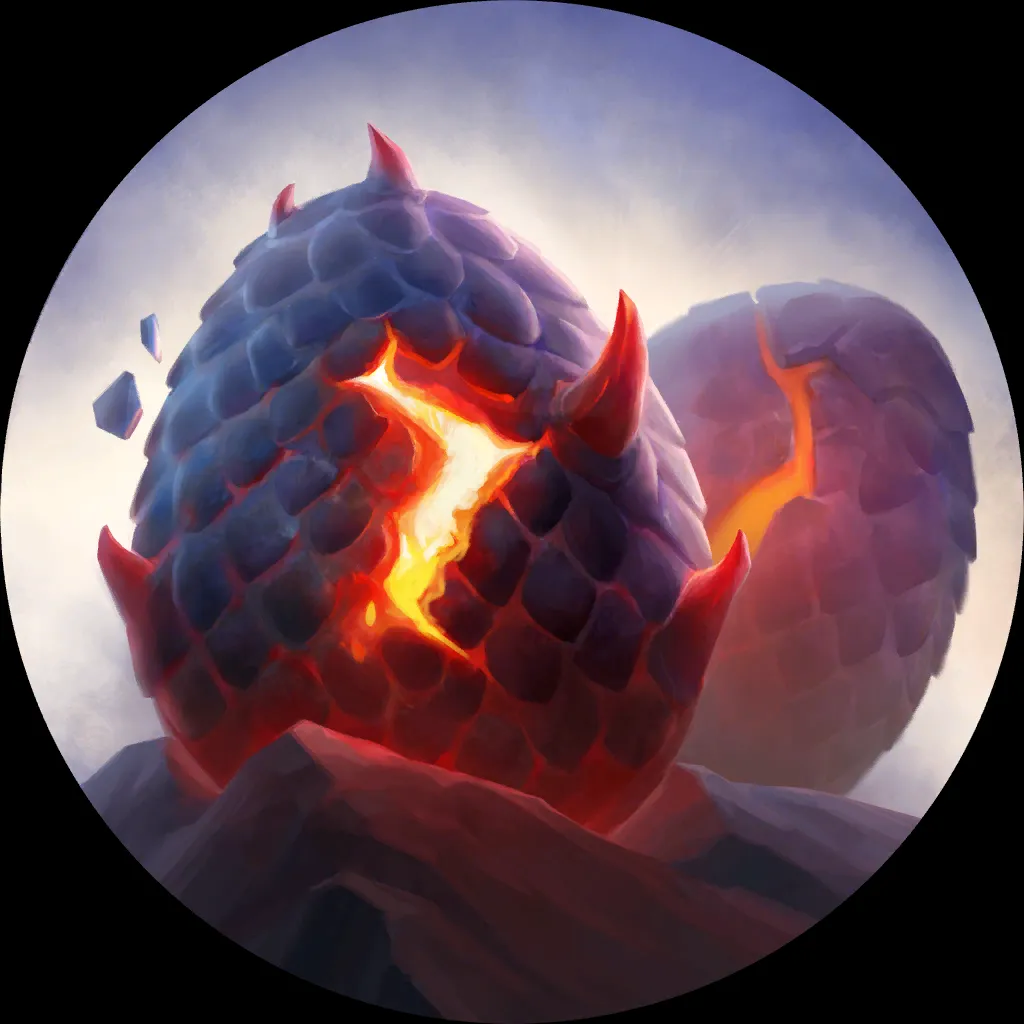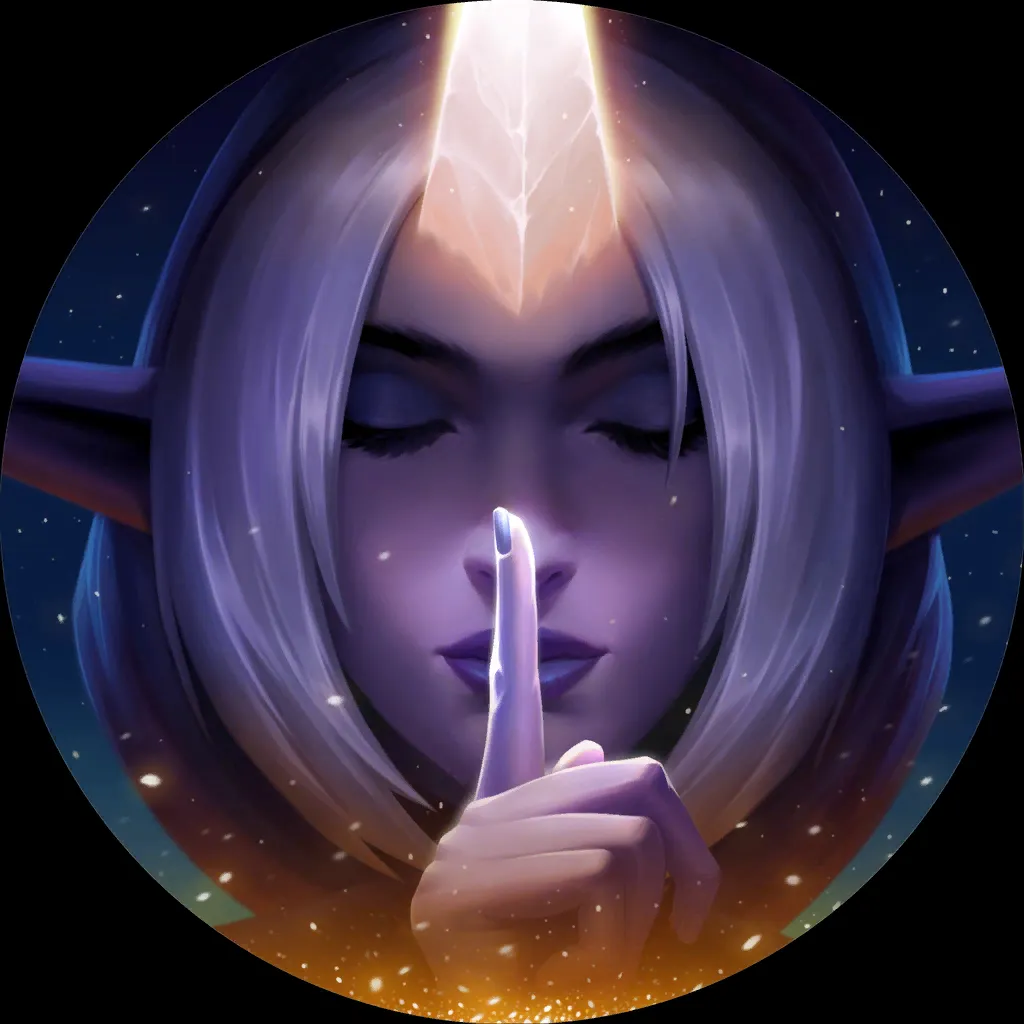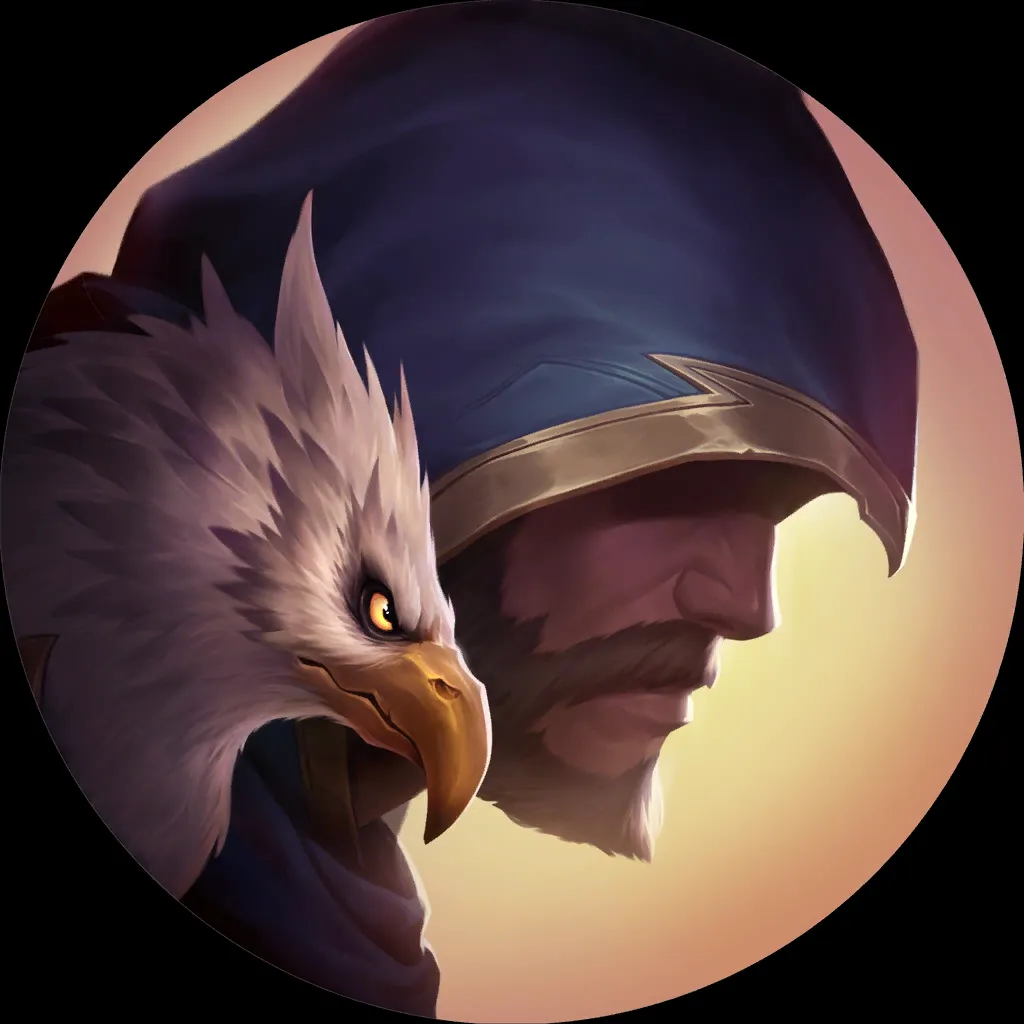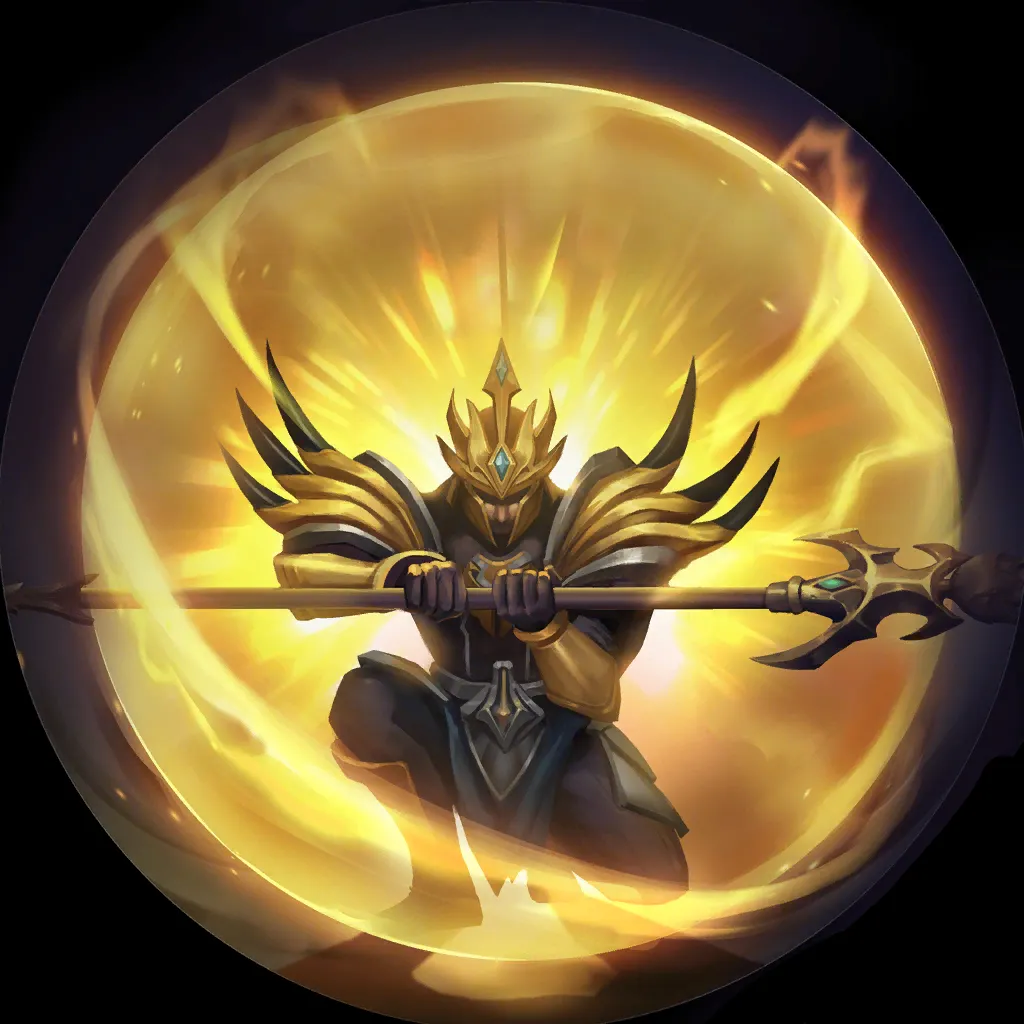 6
2
9
23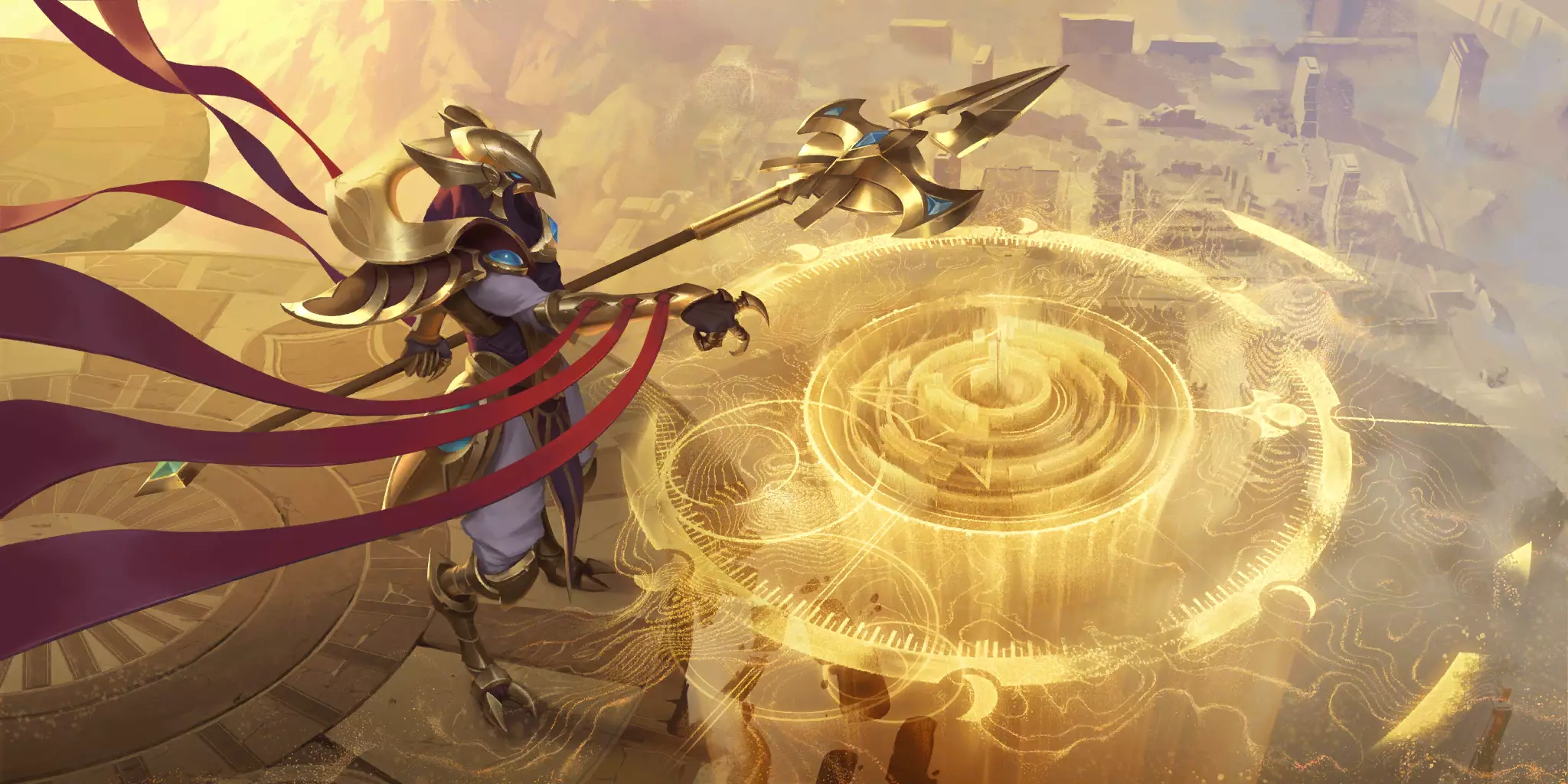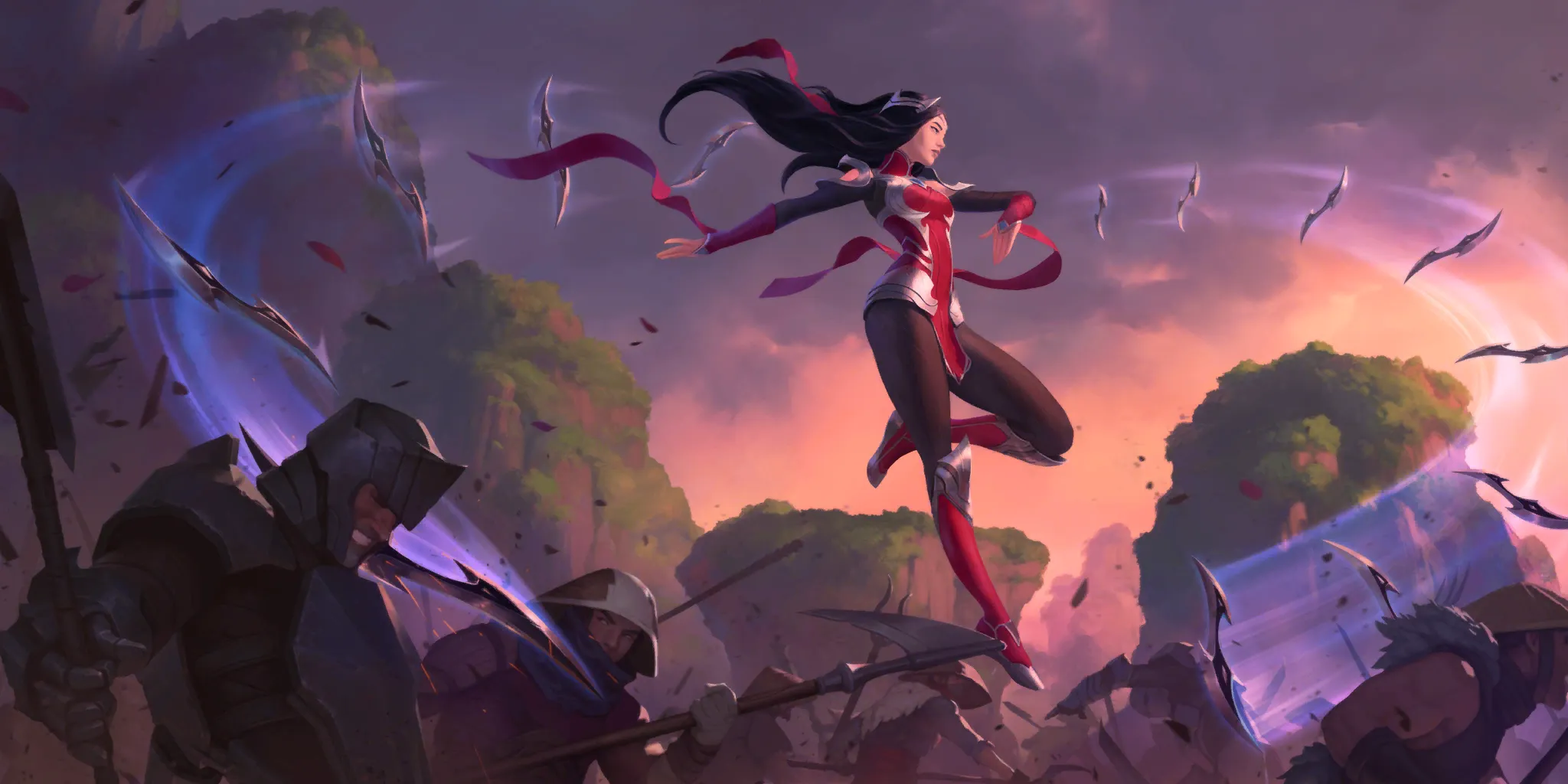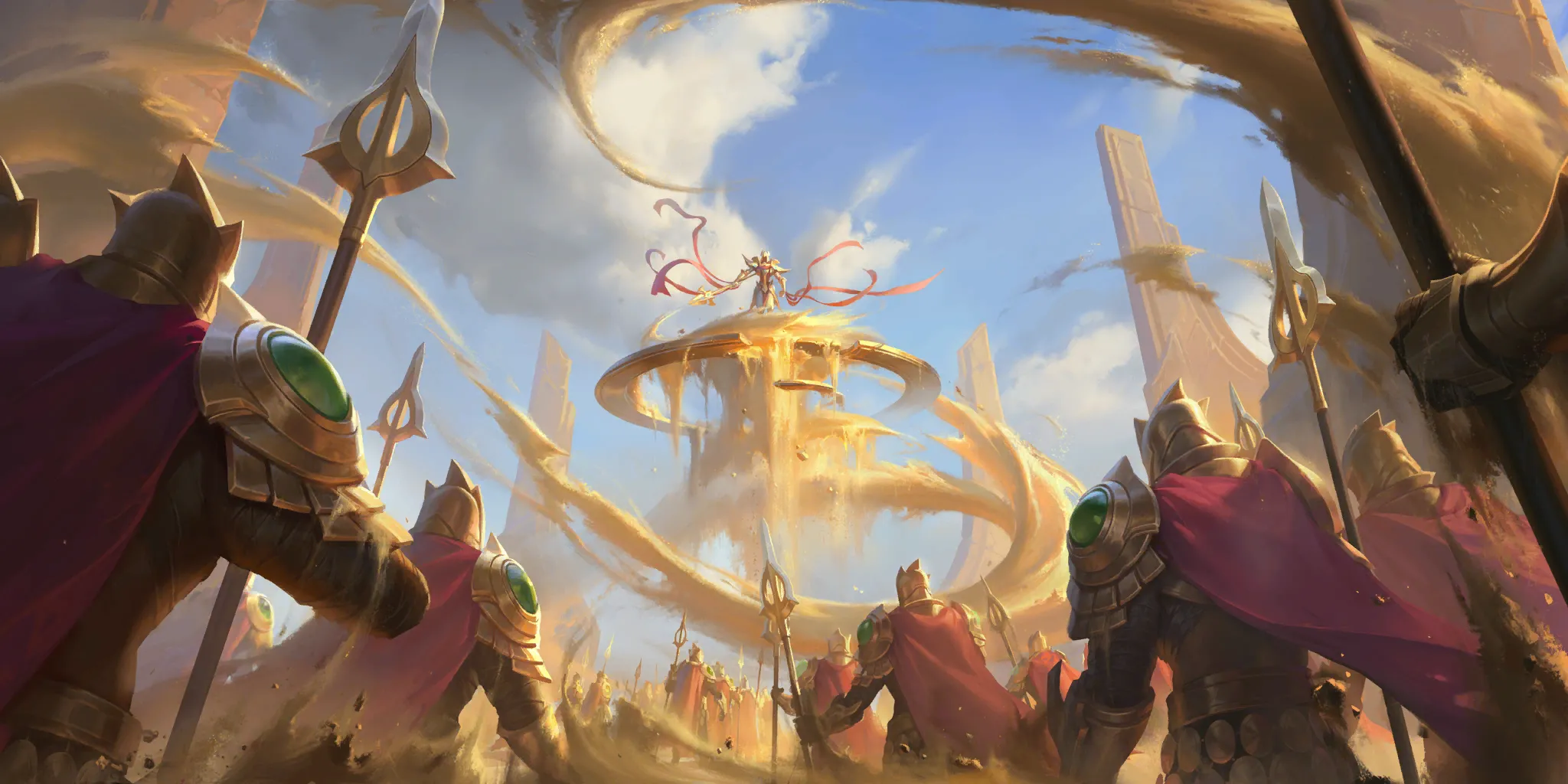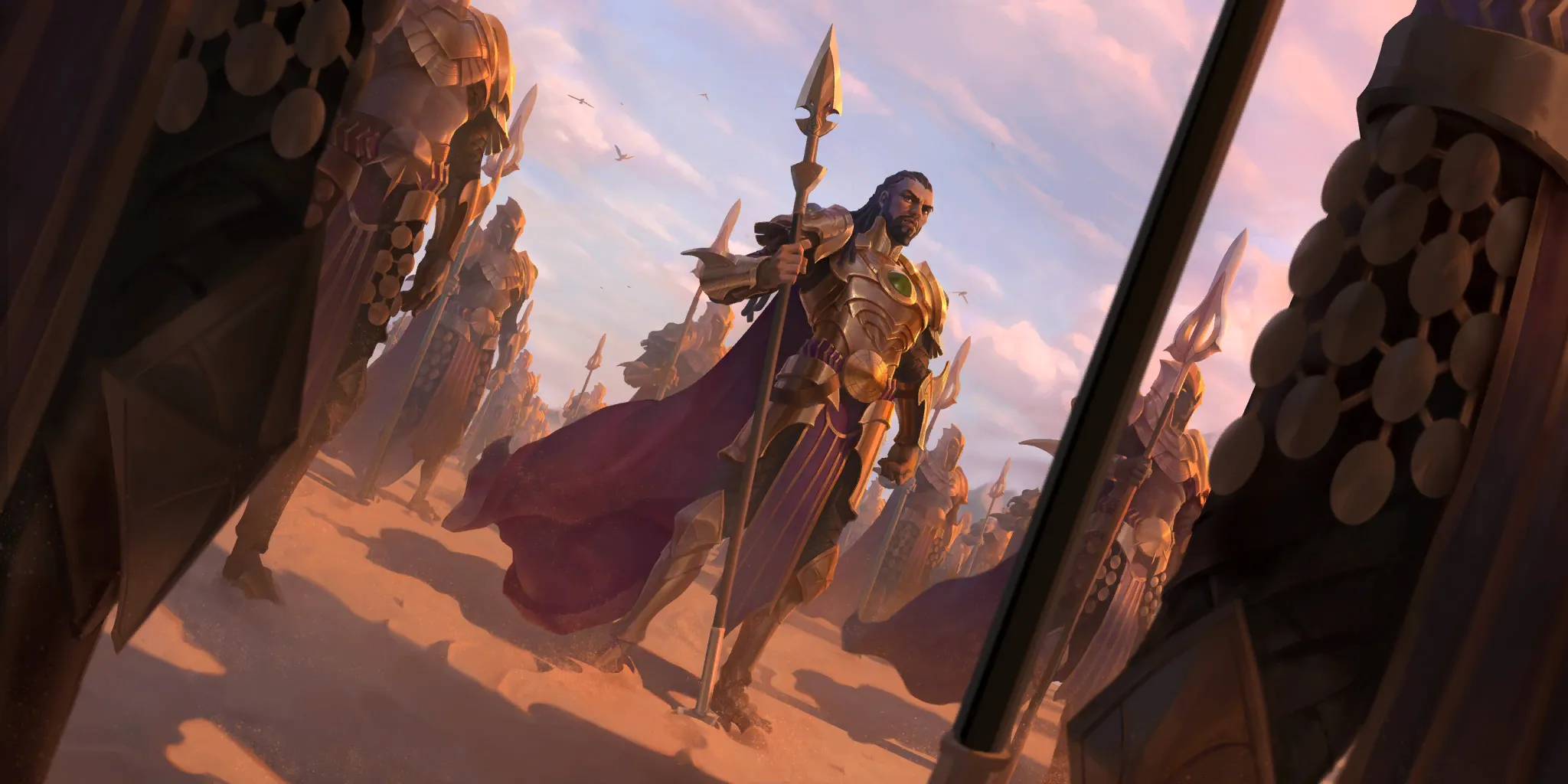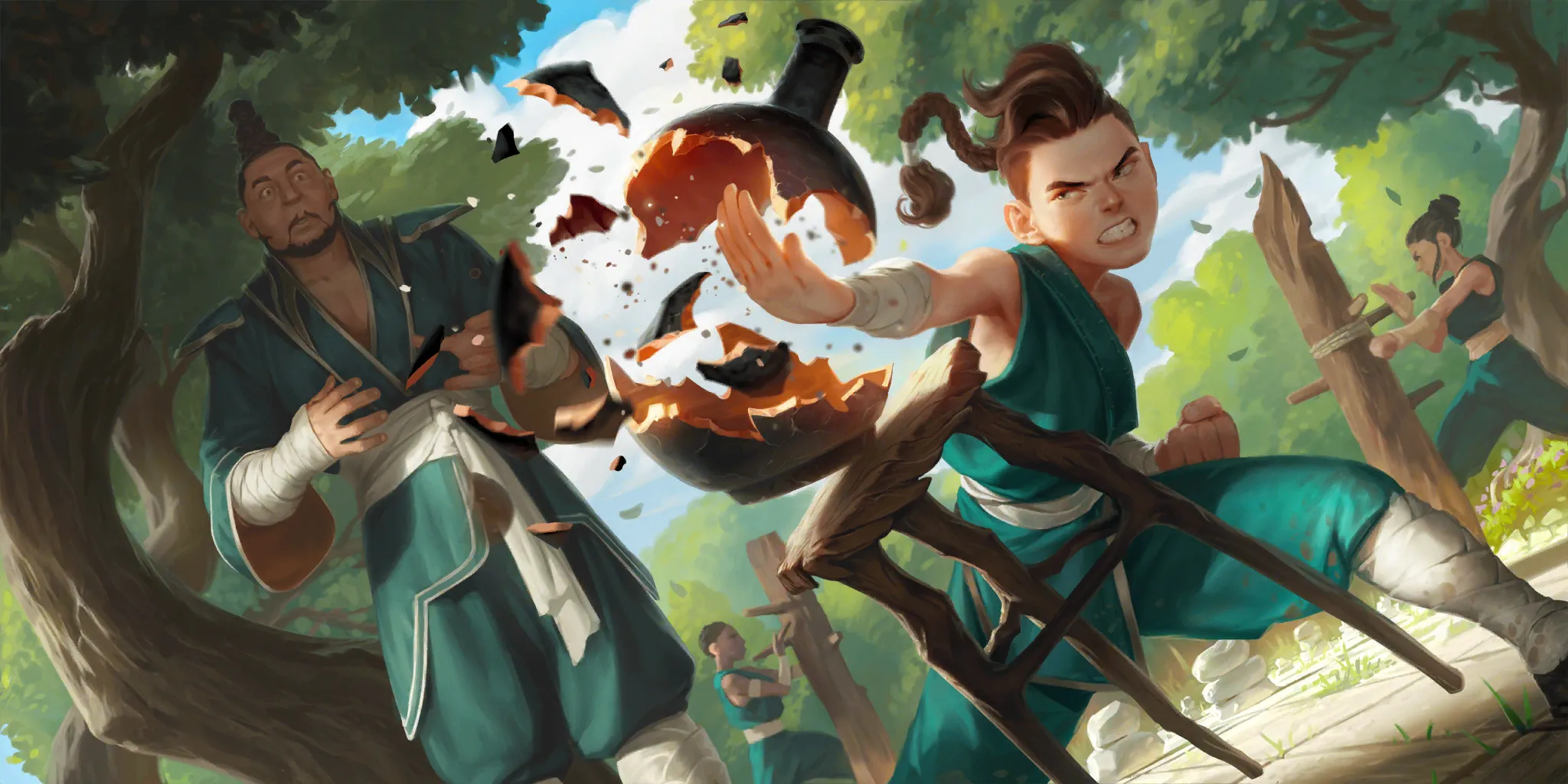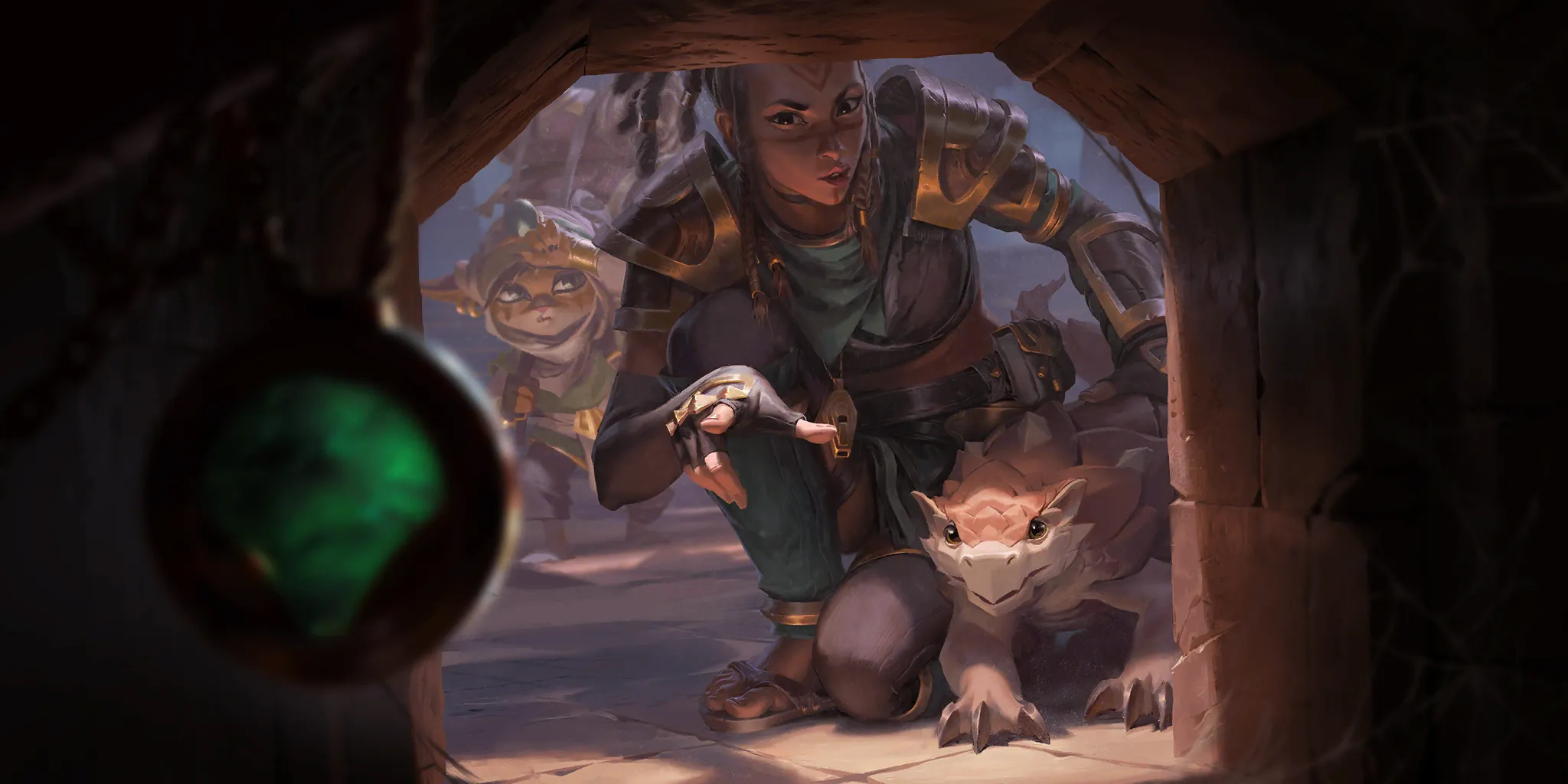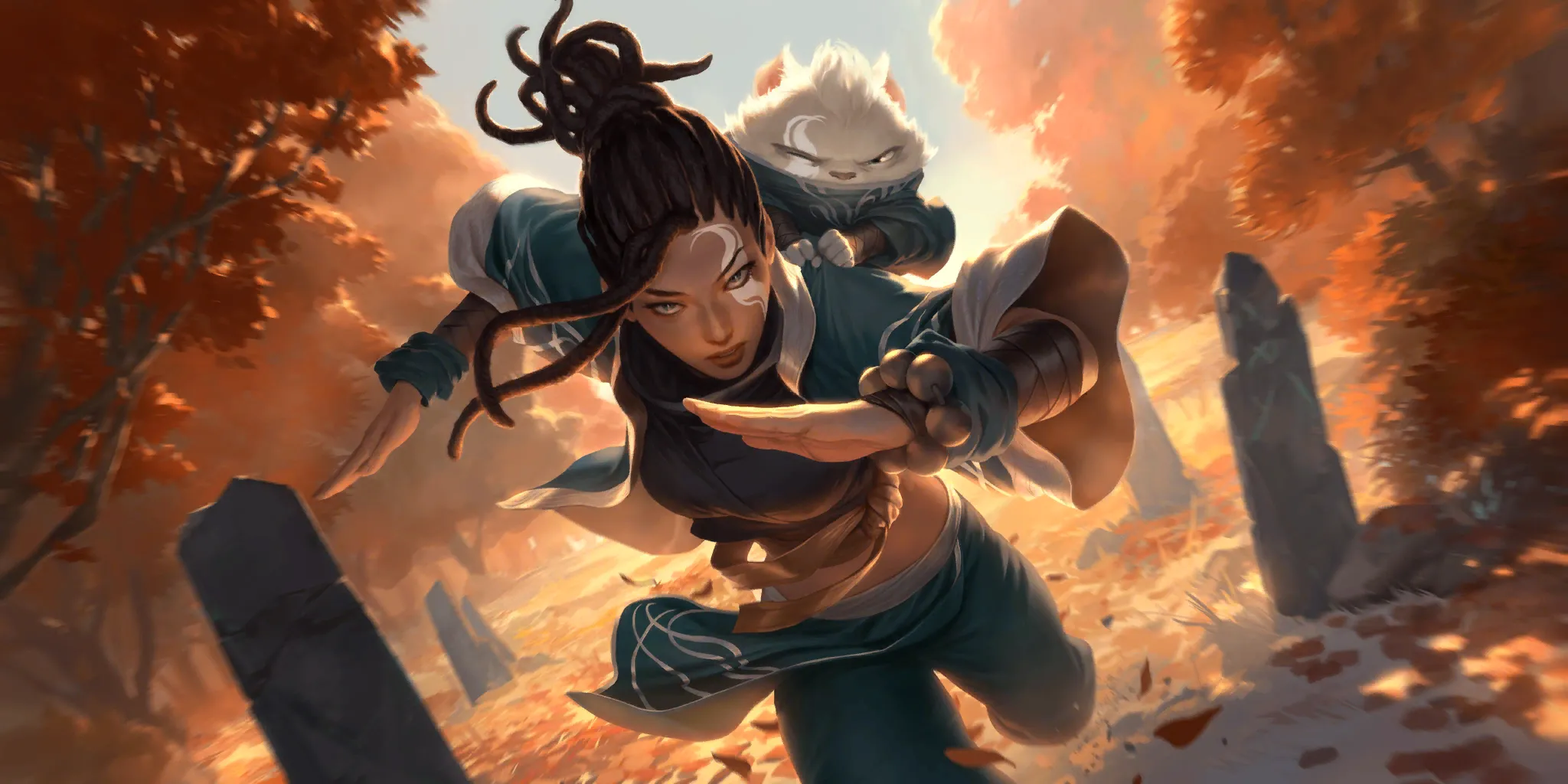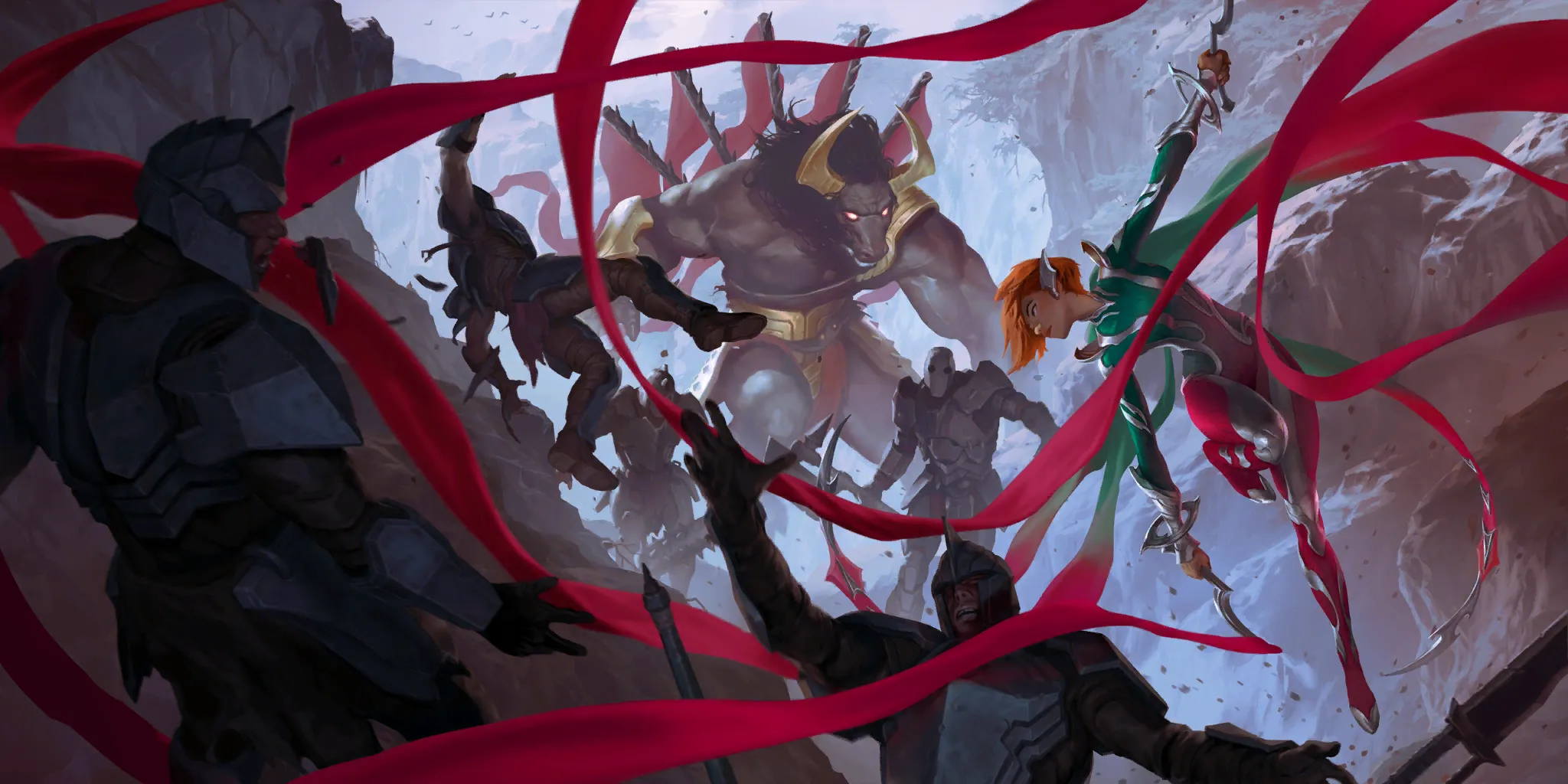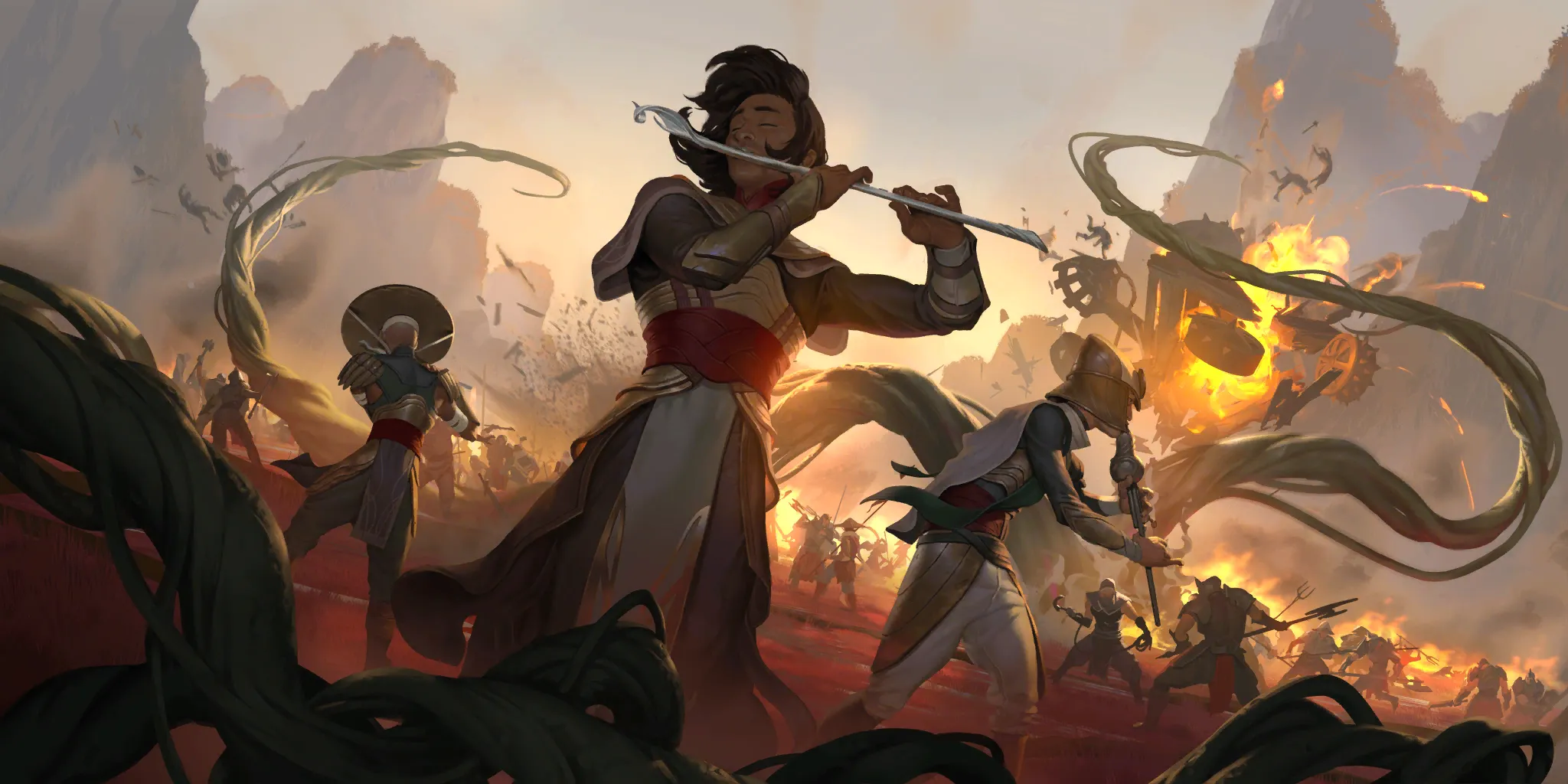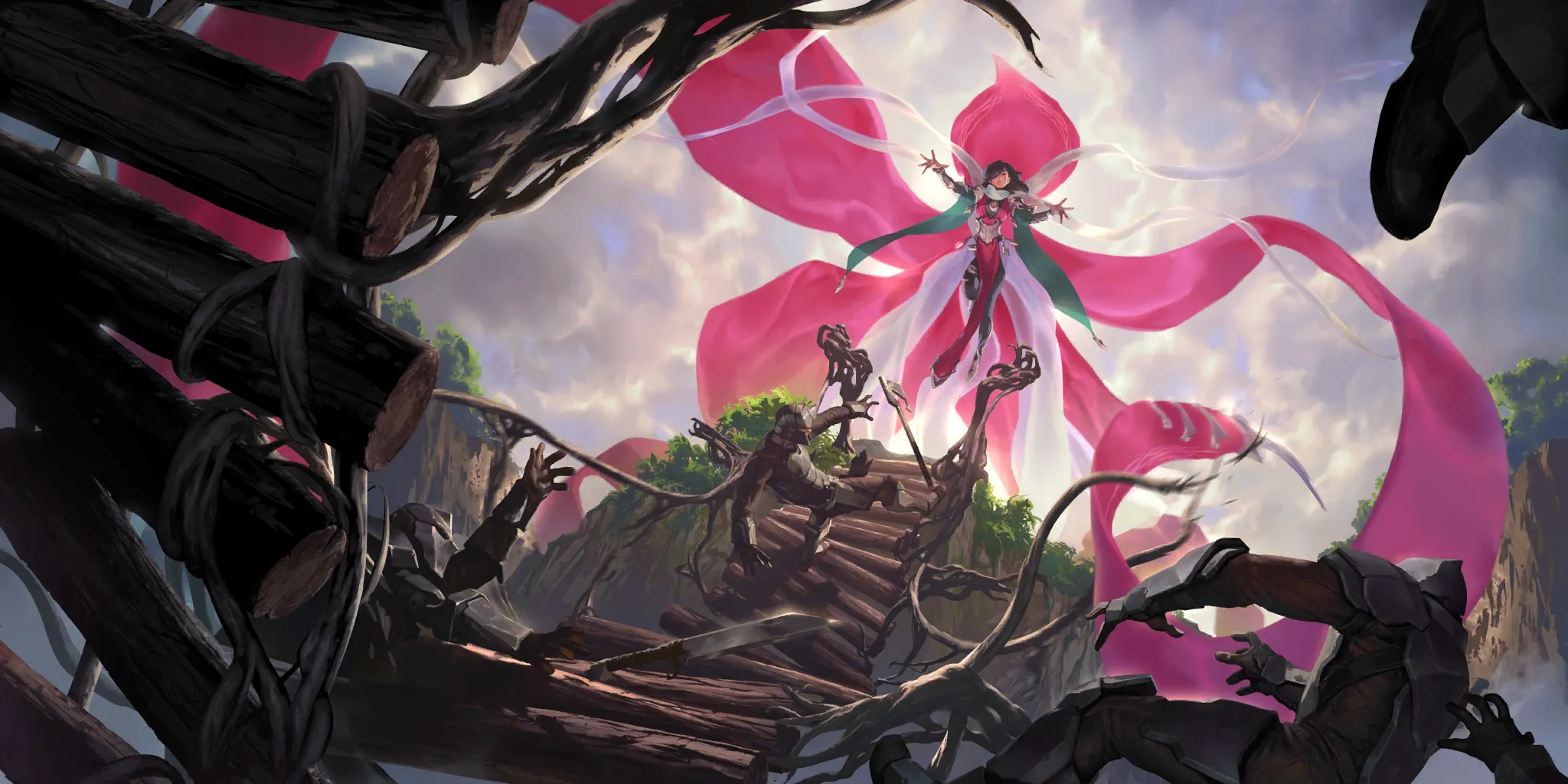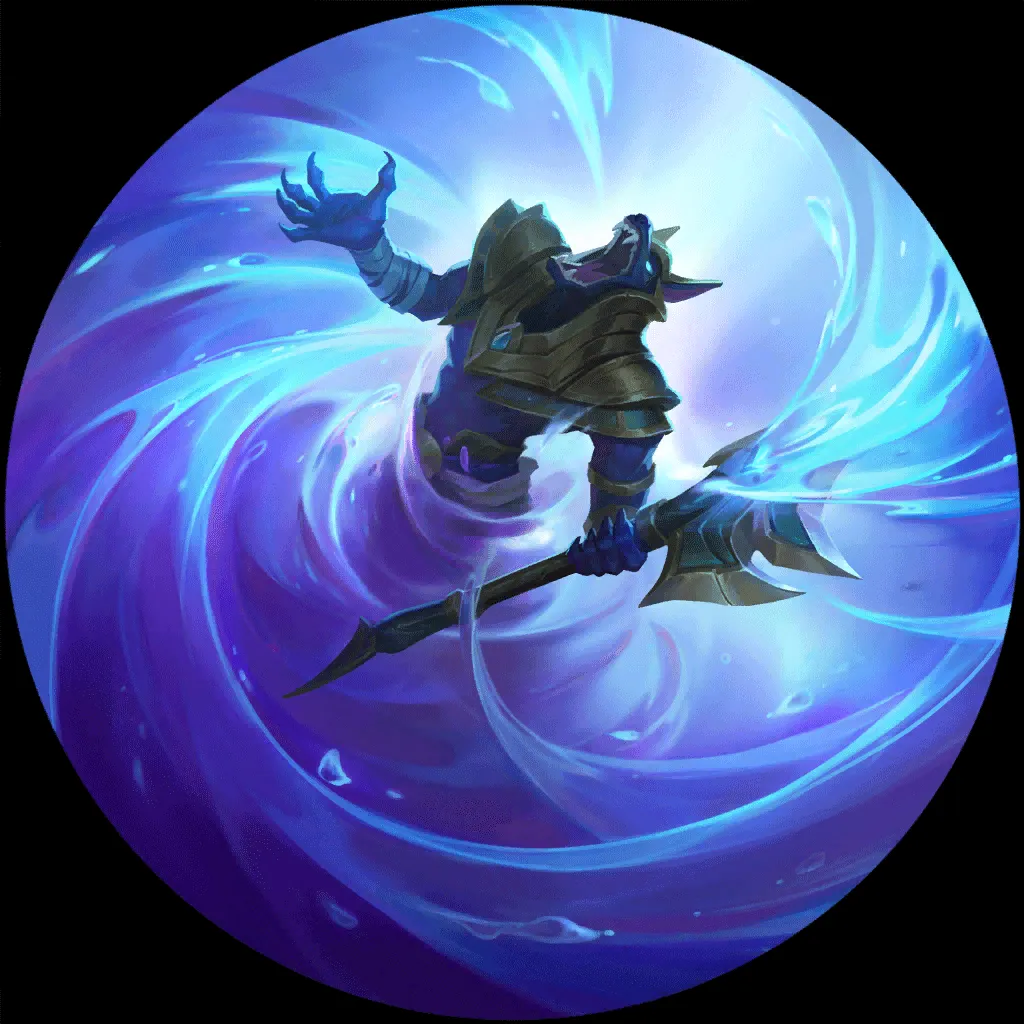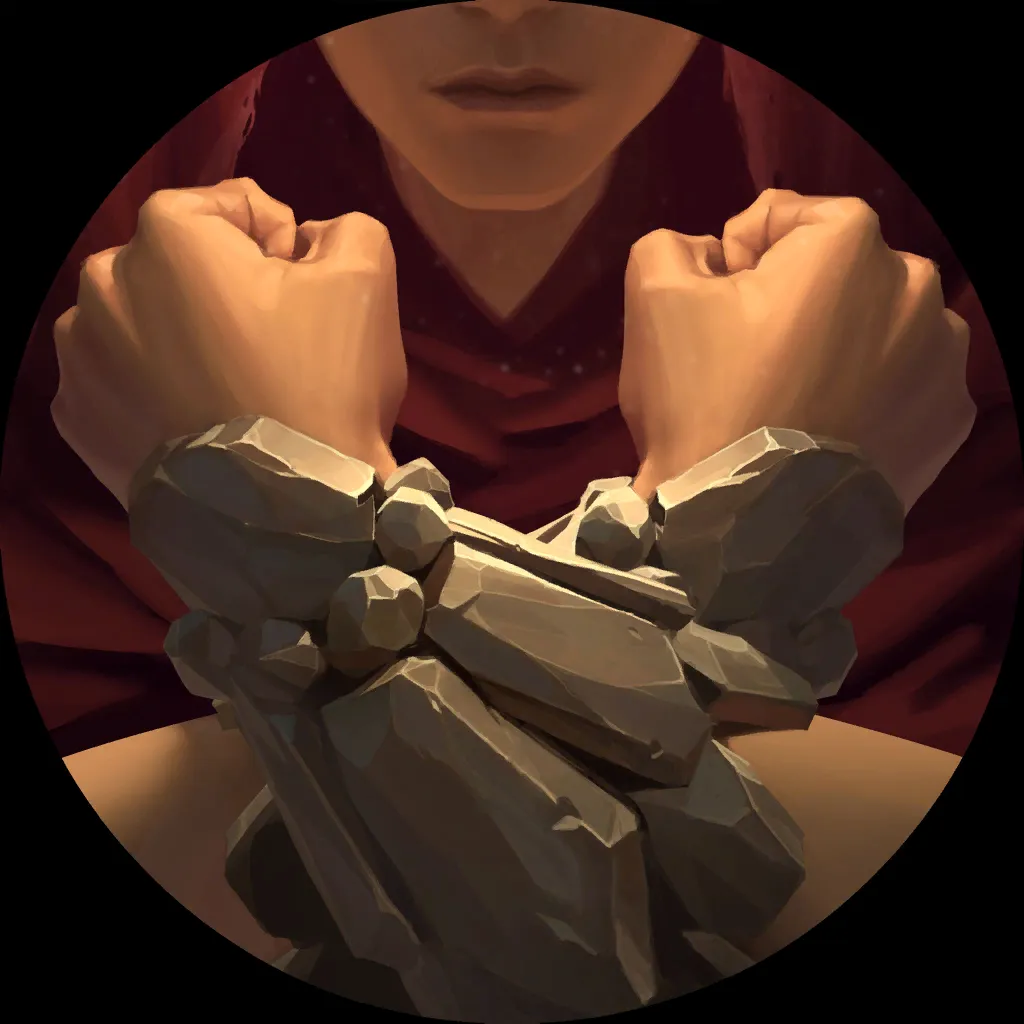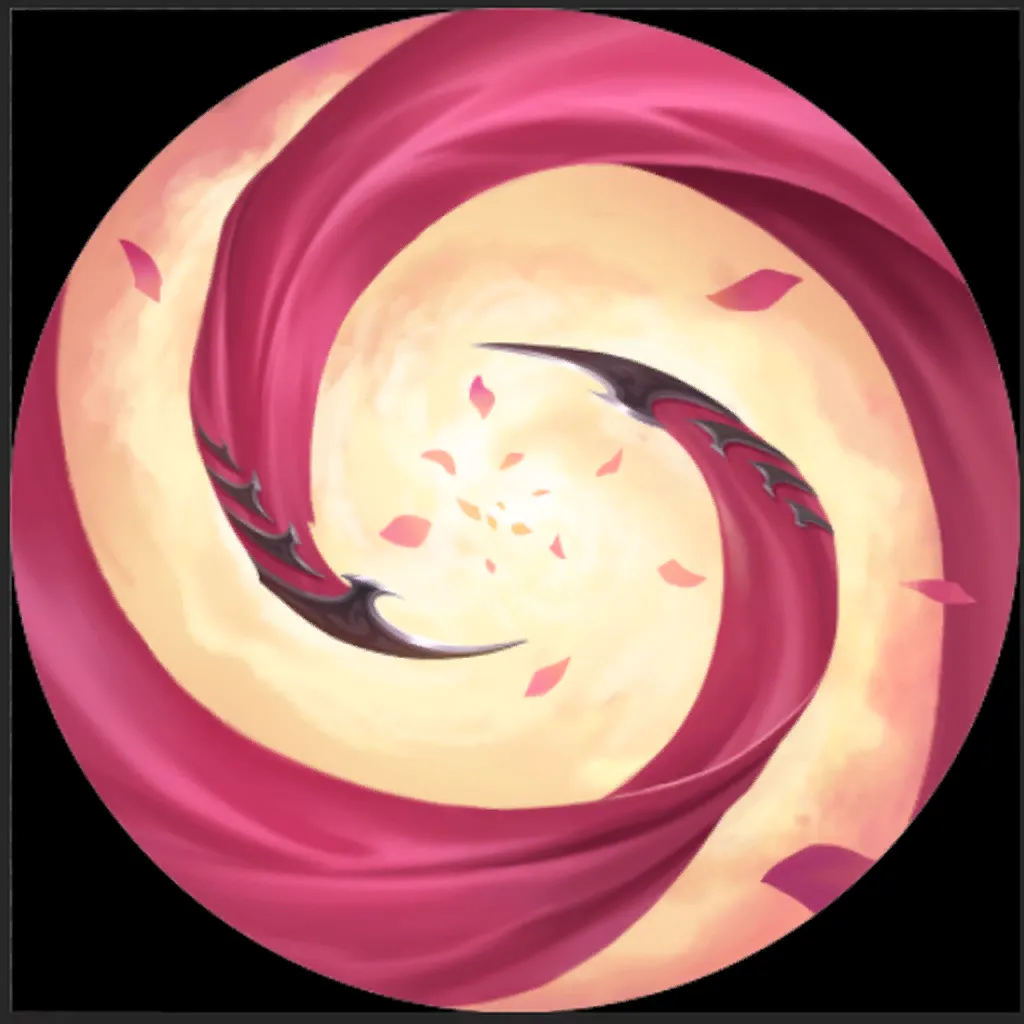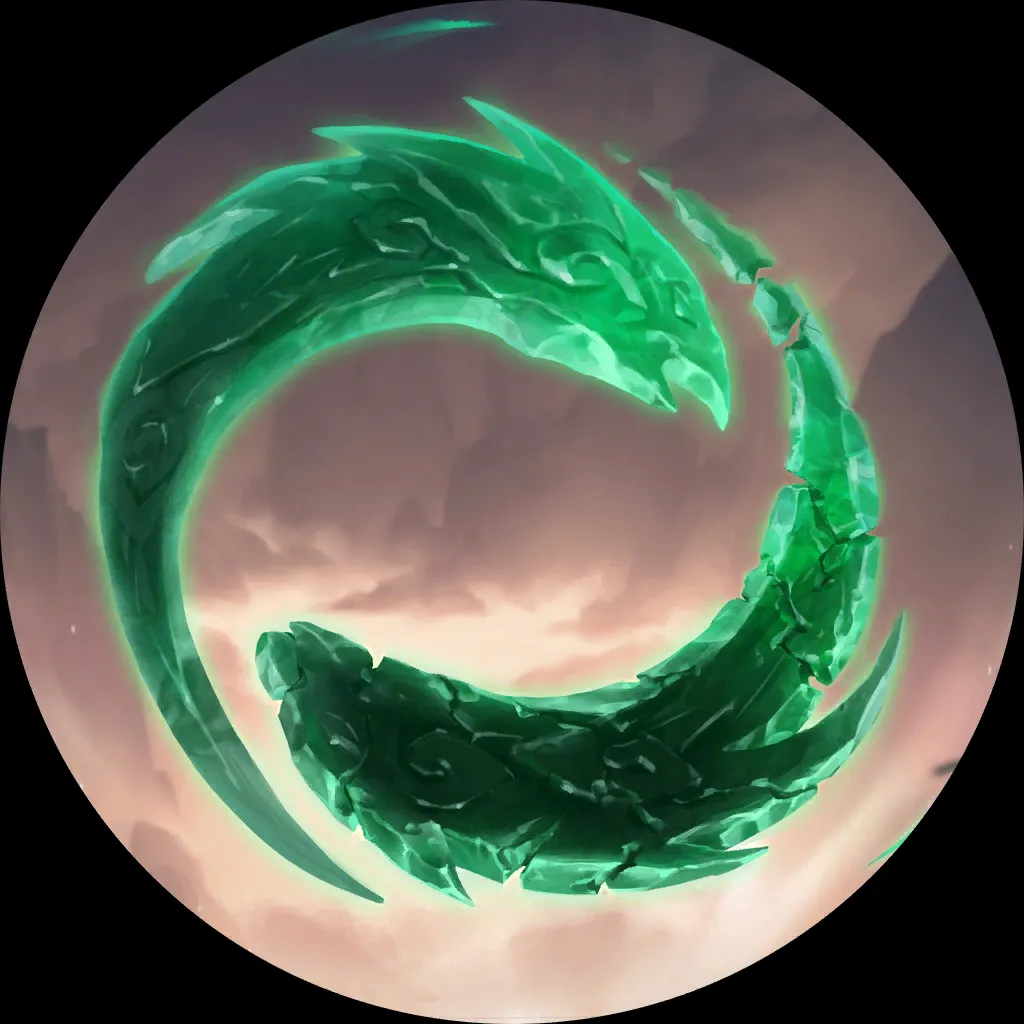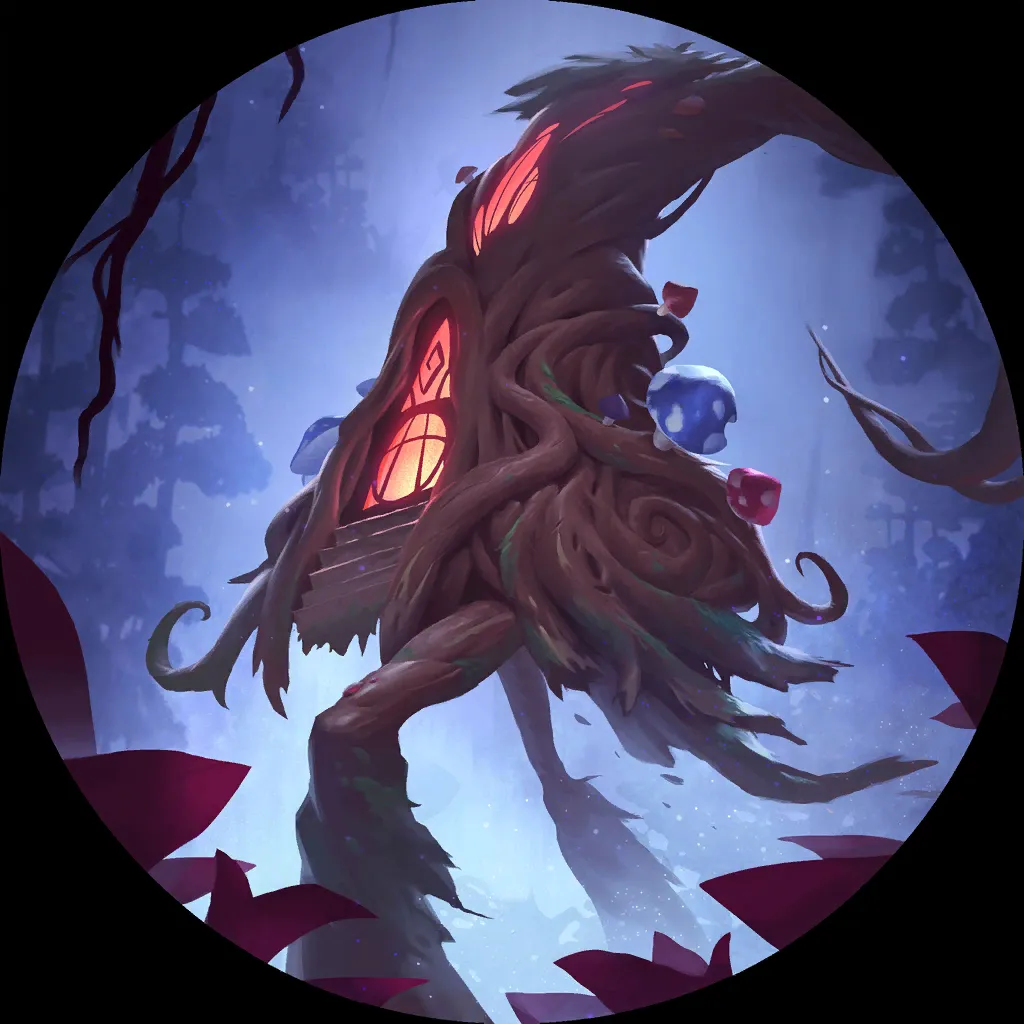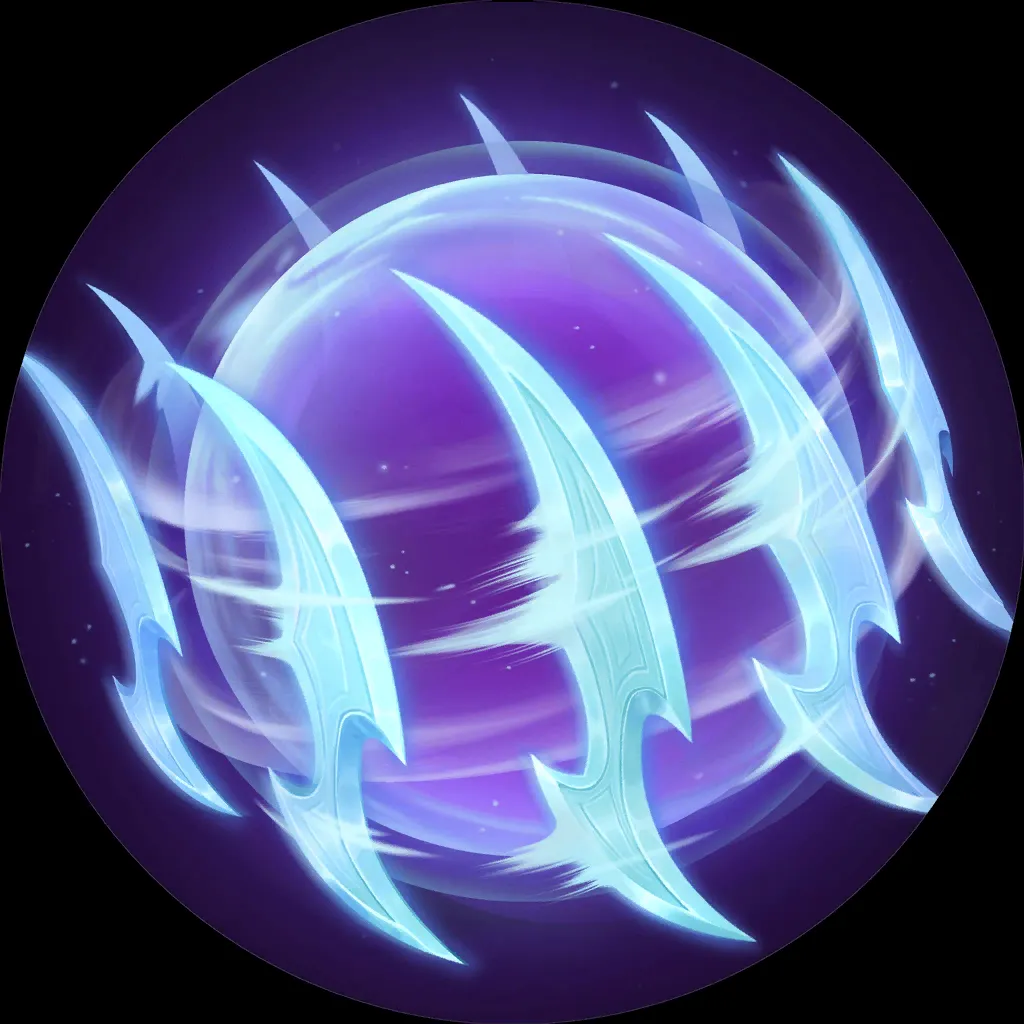 6
0
10
24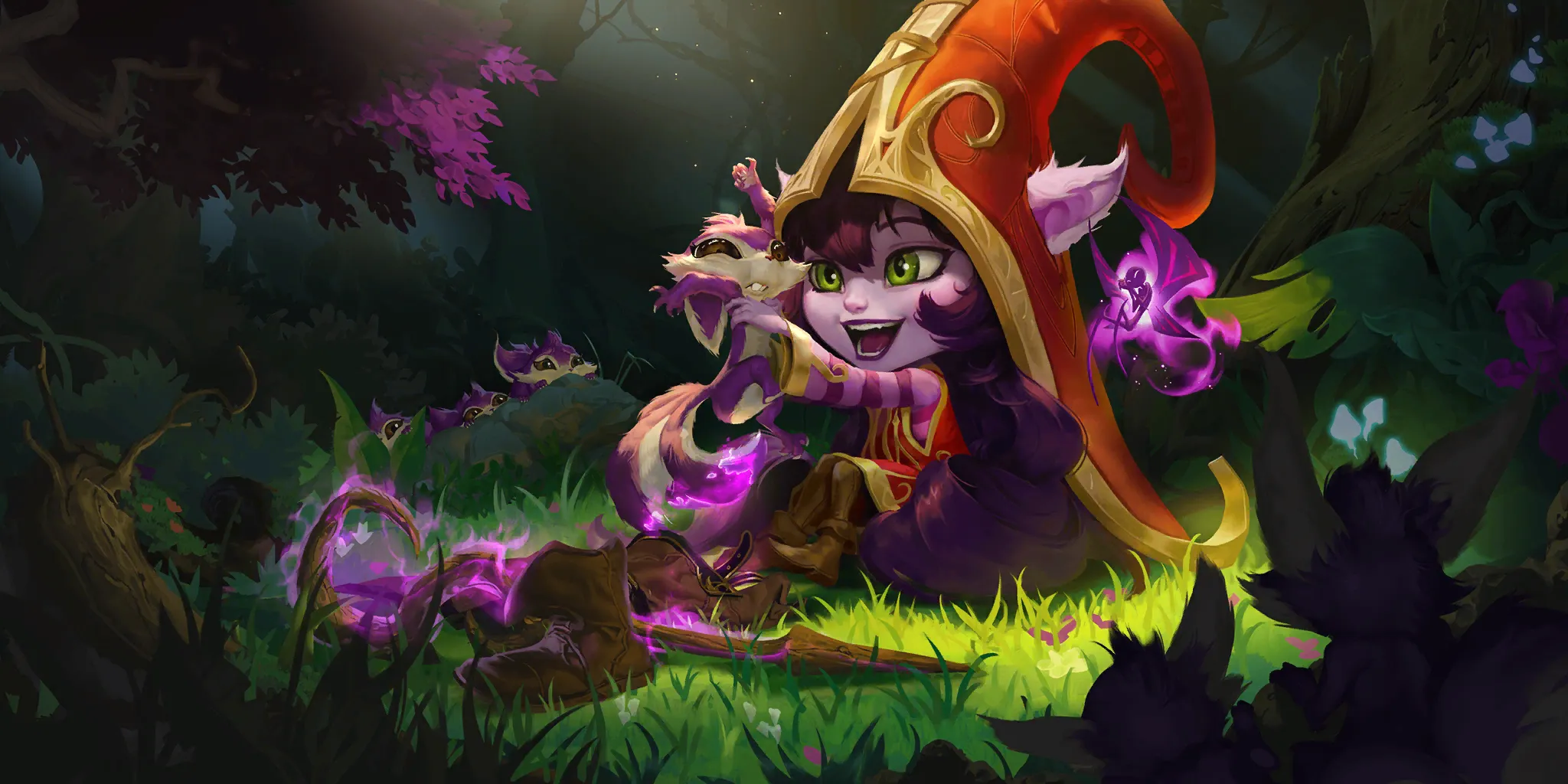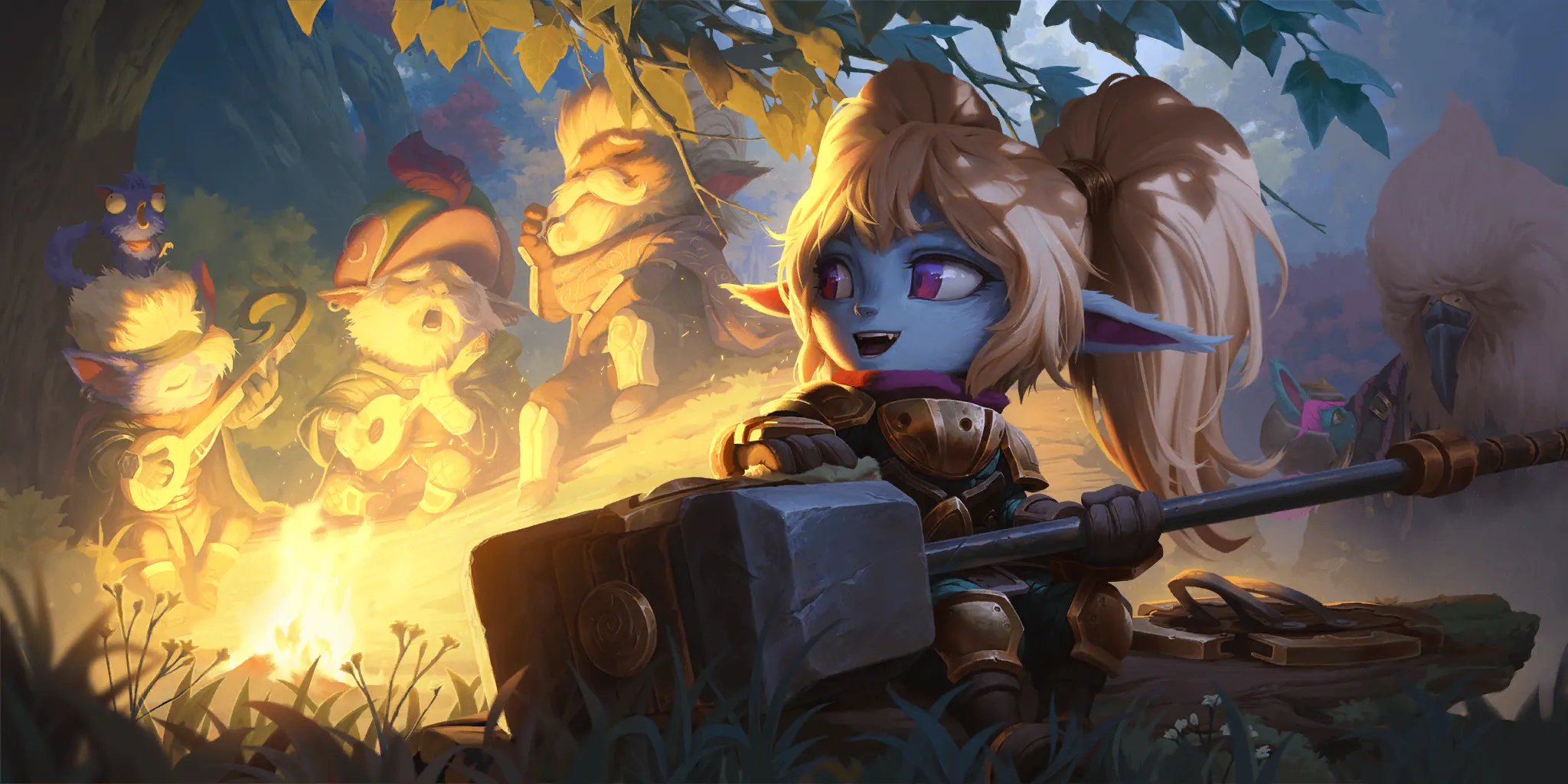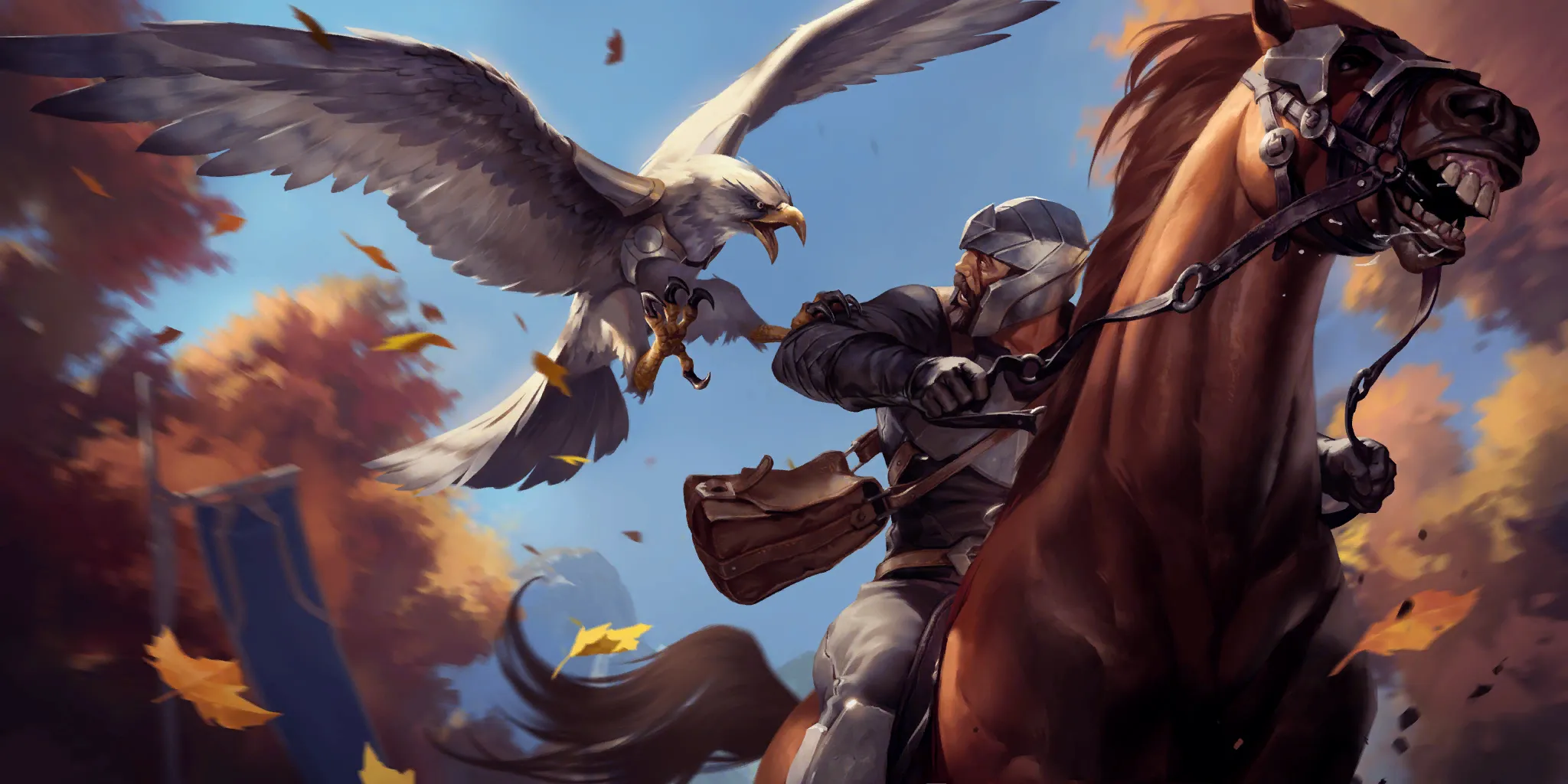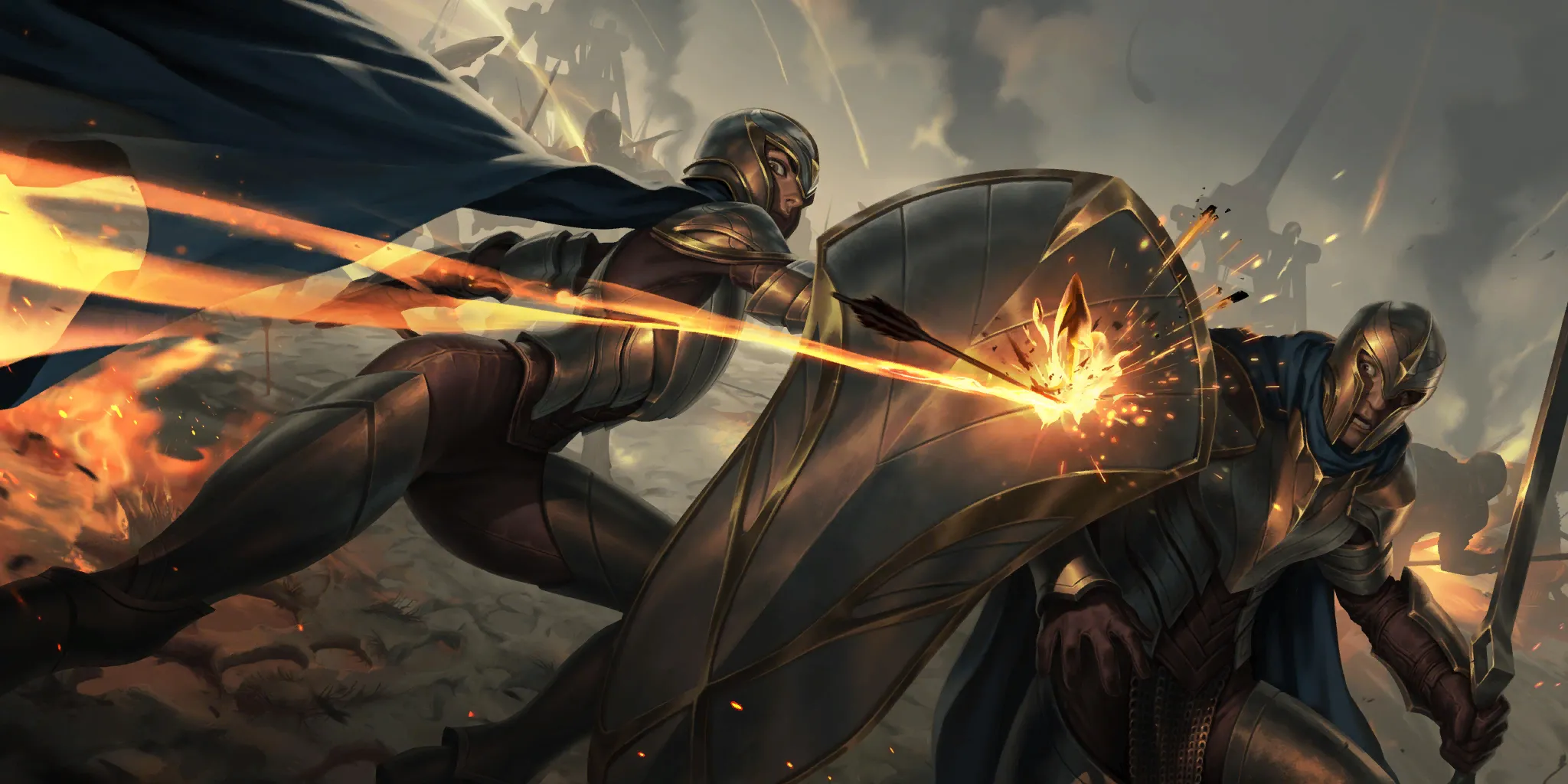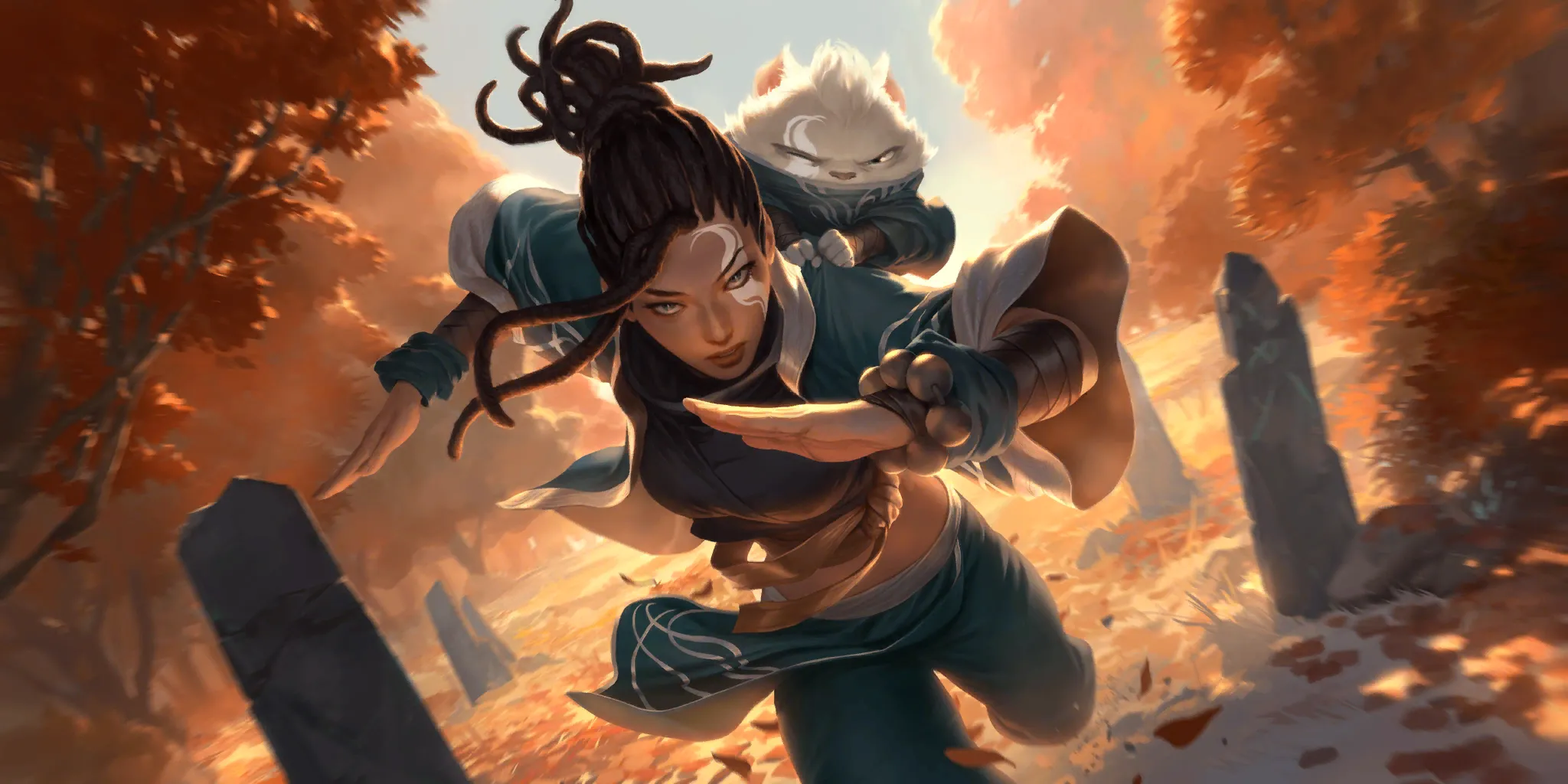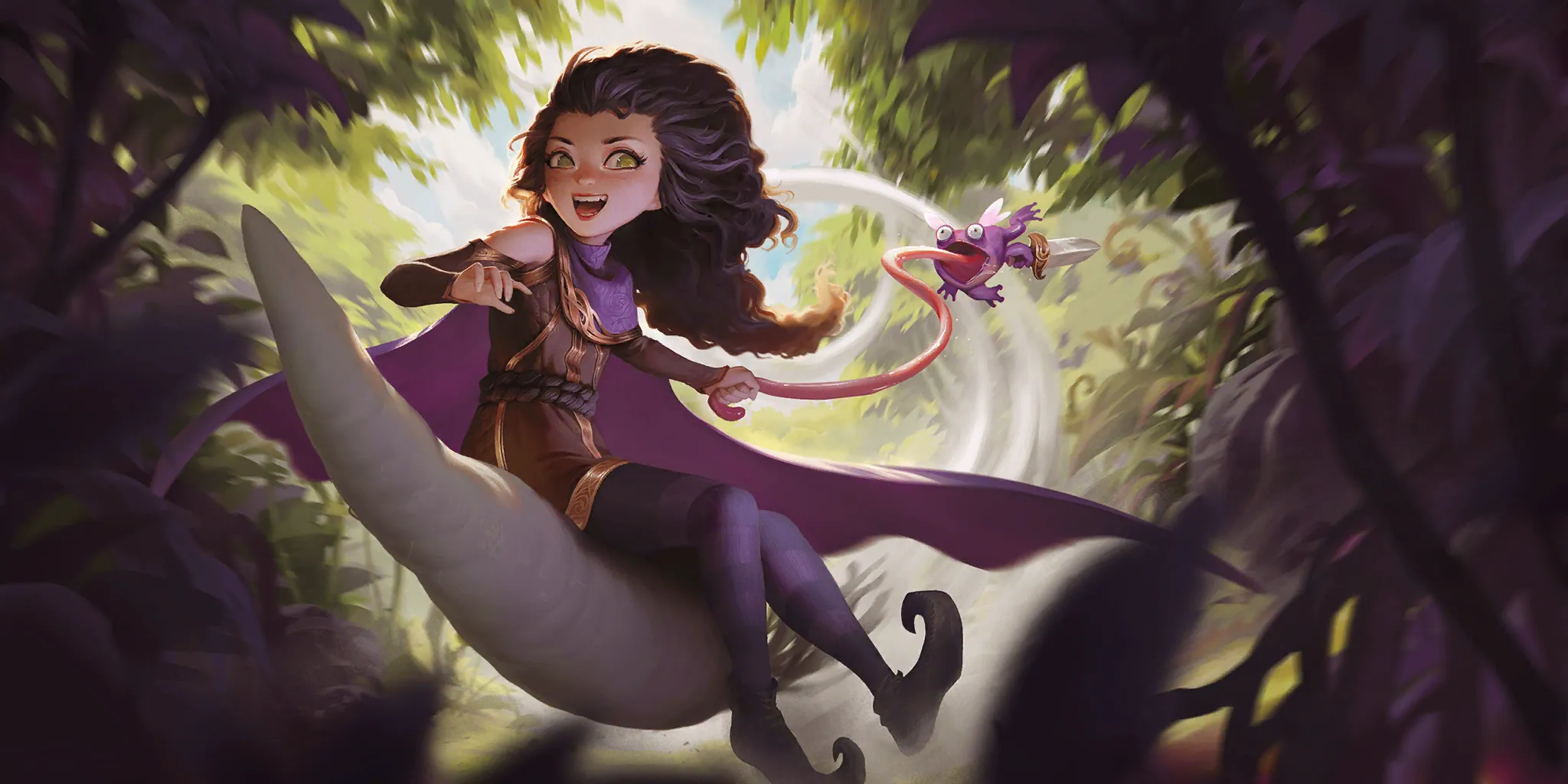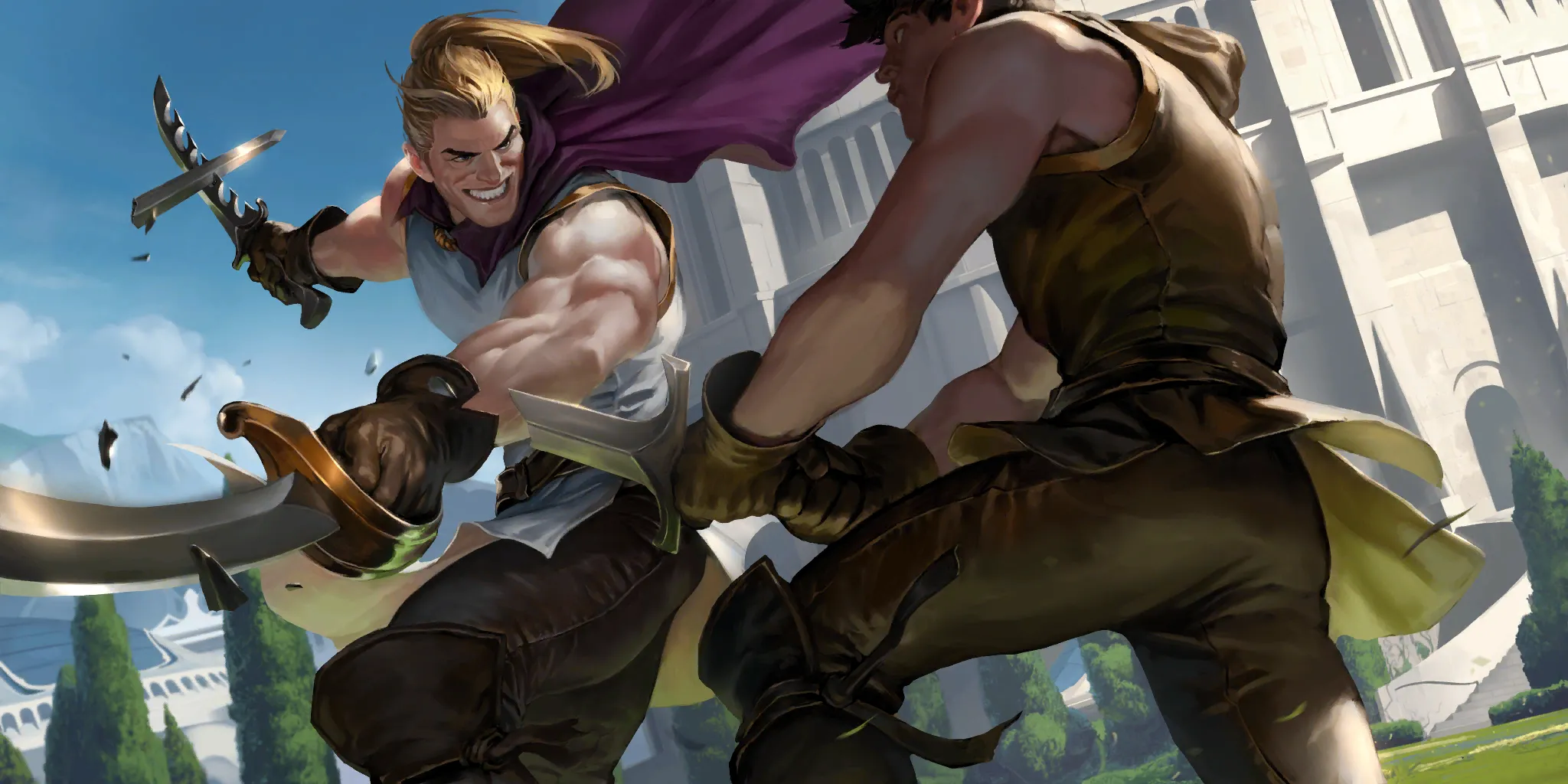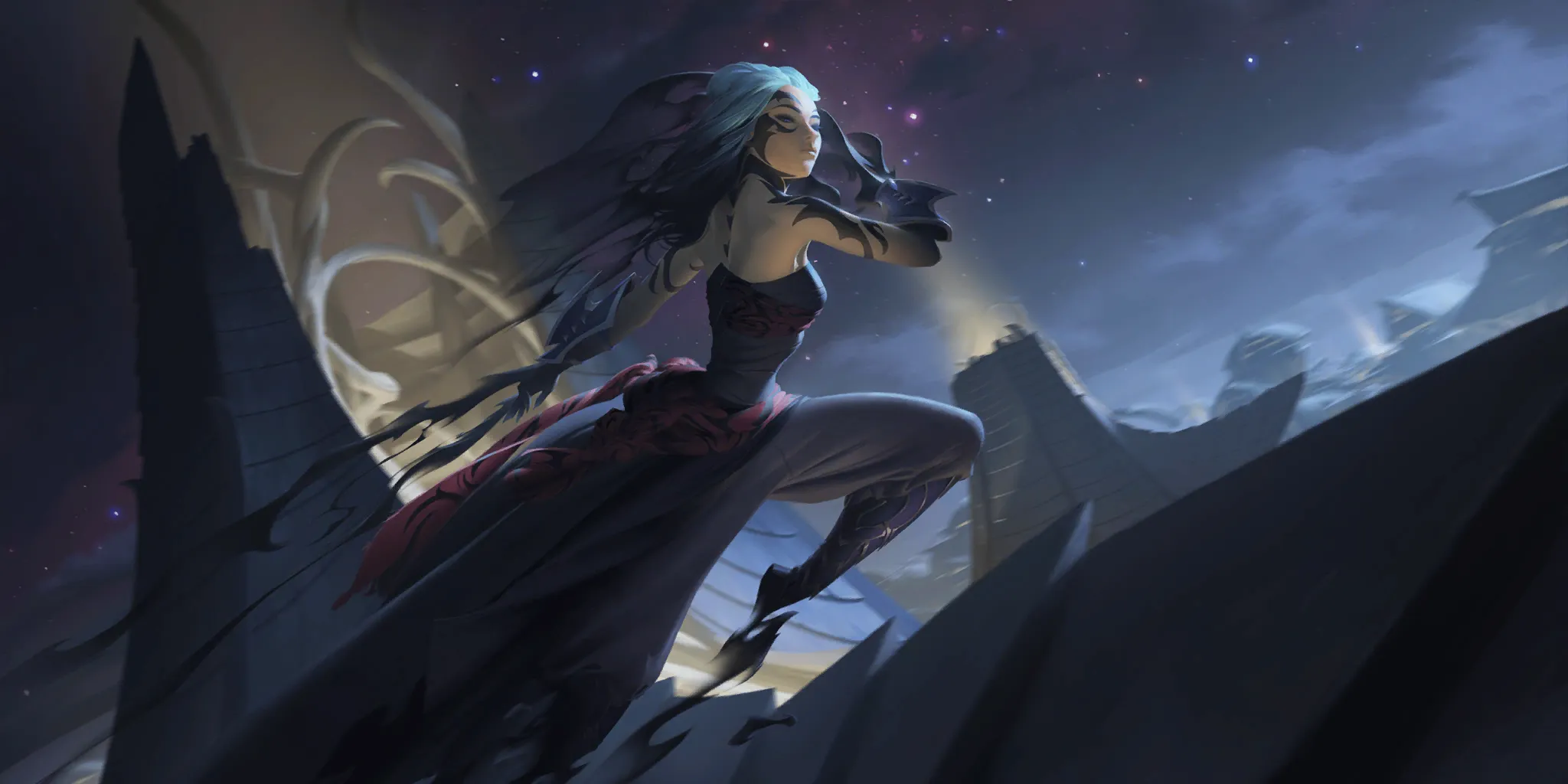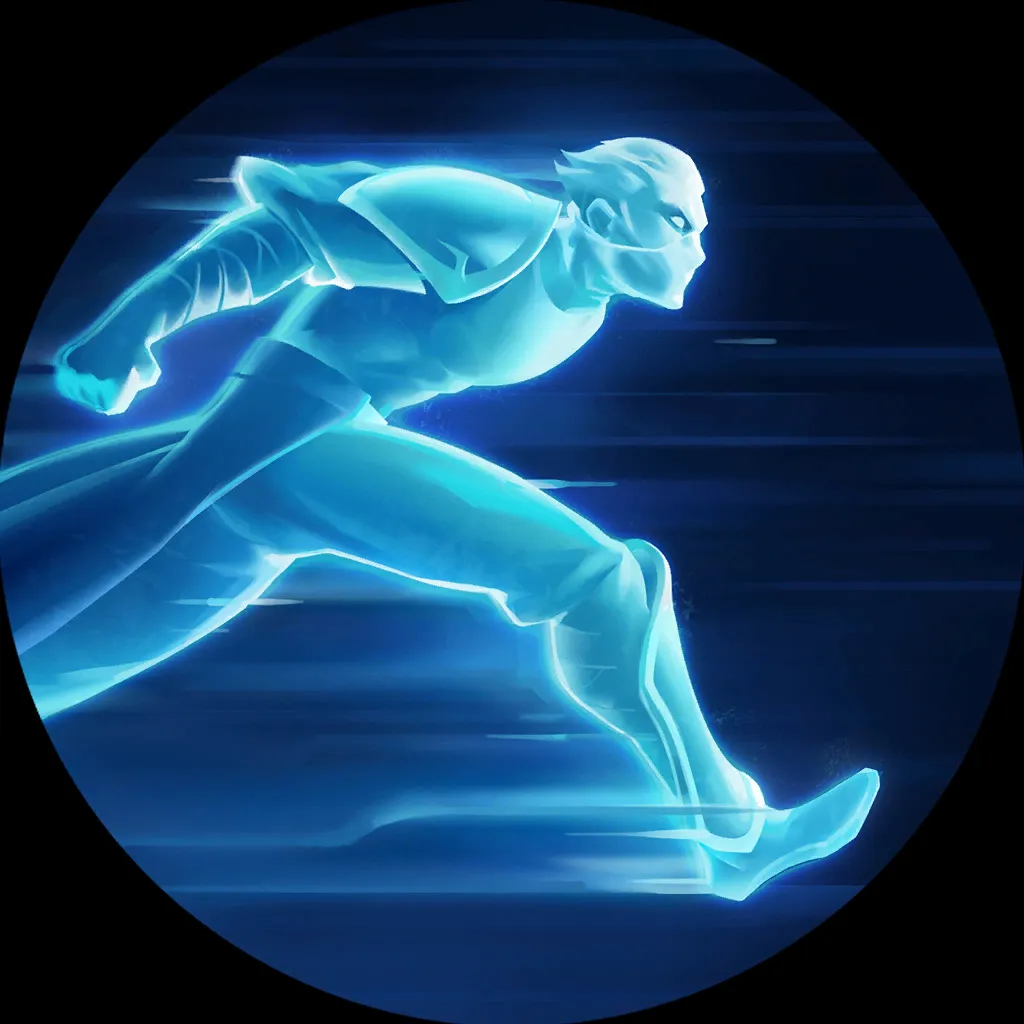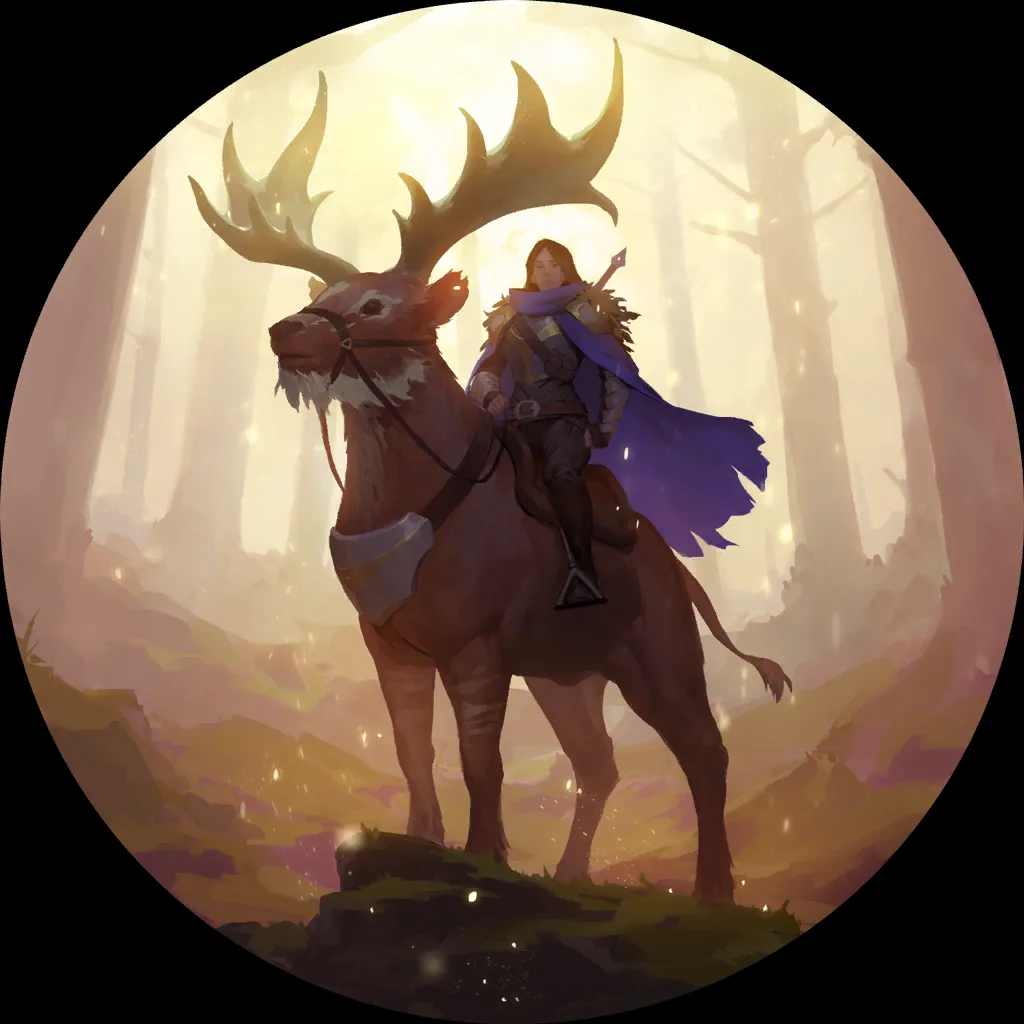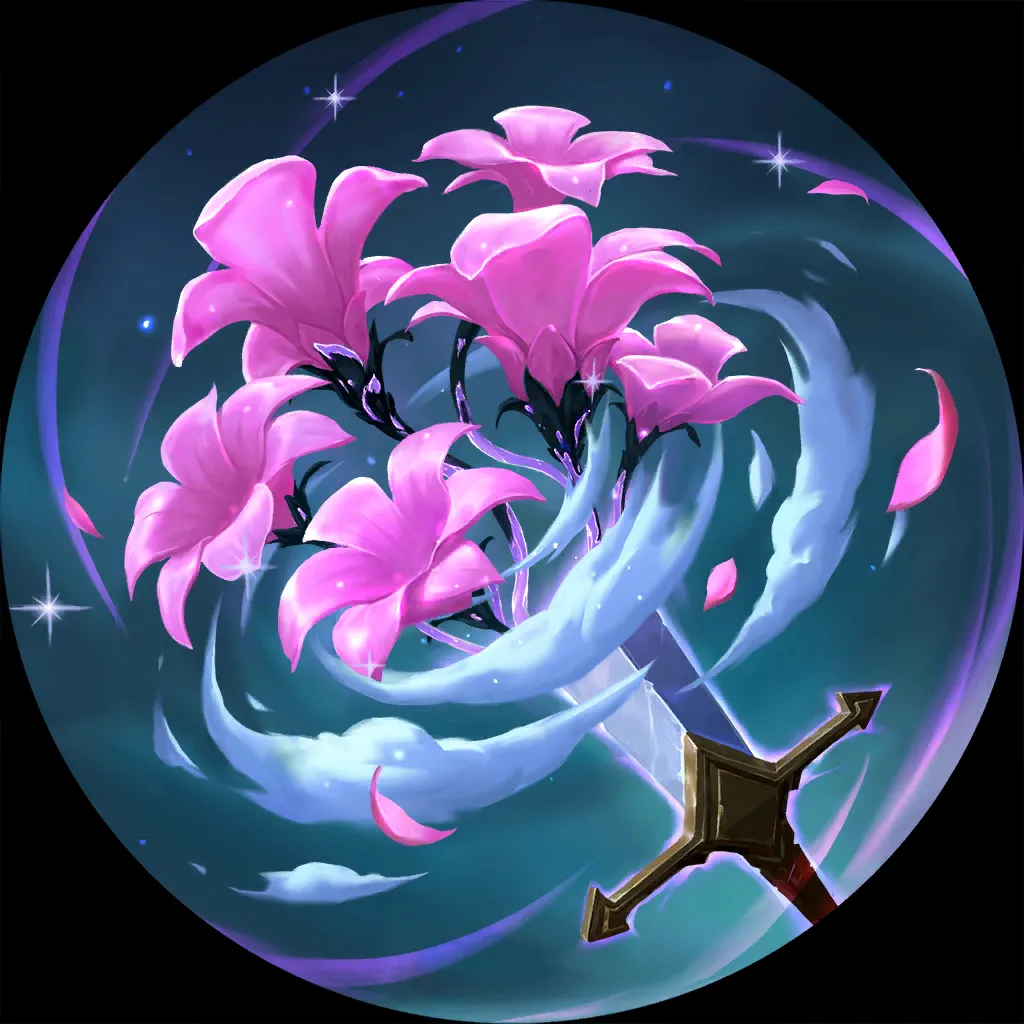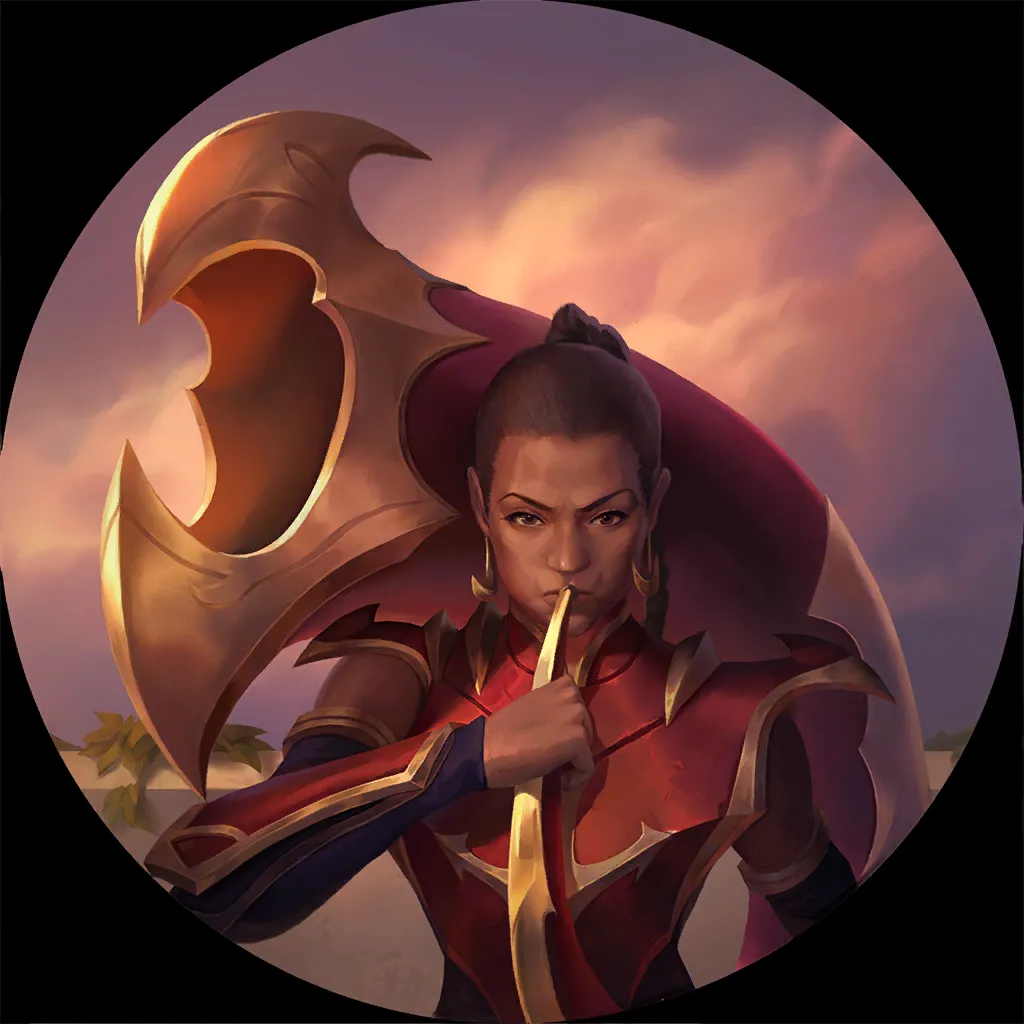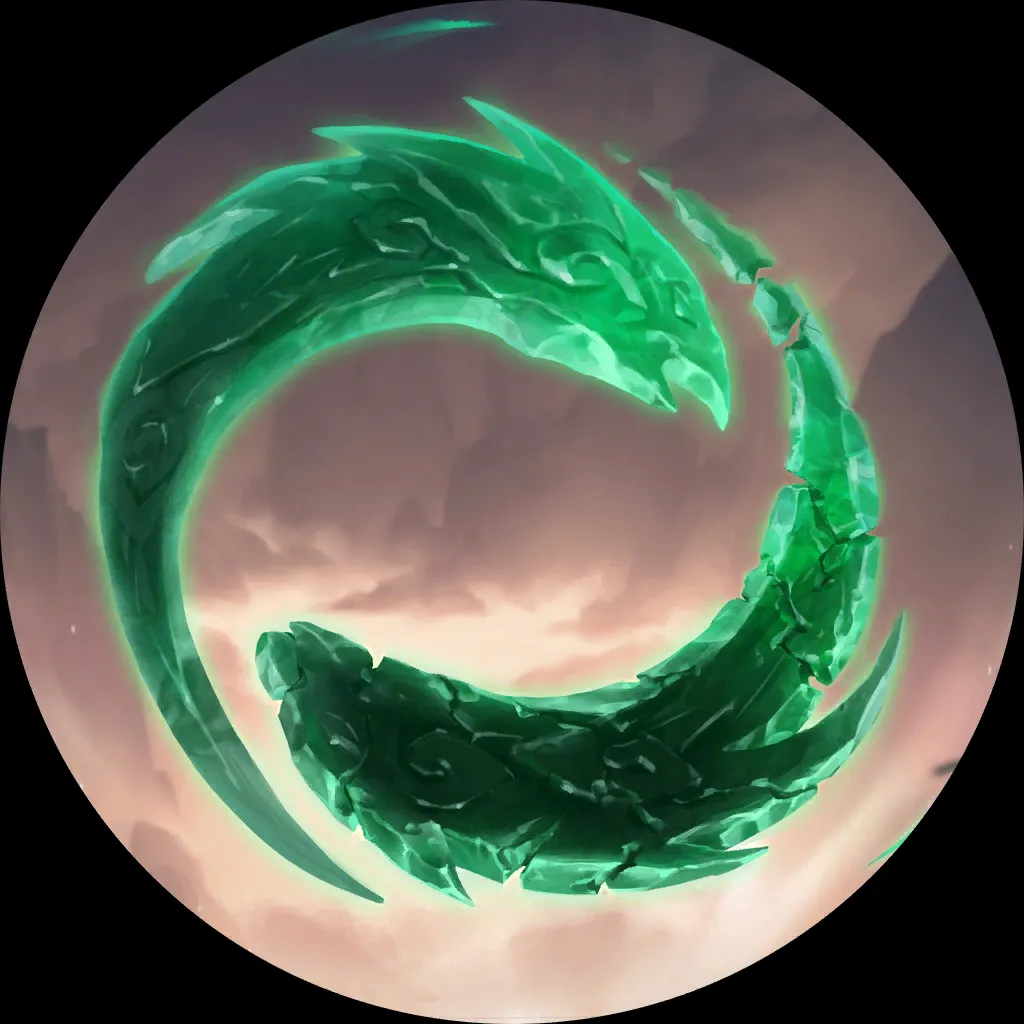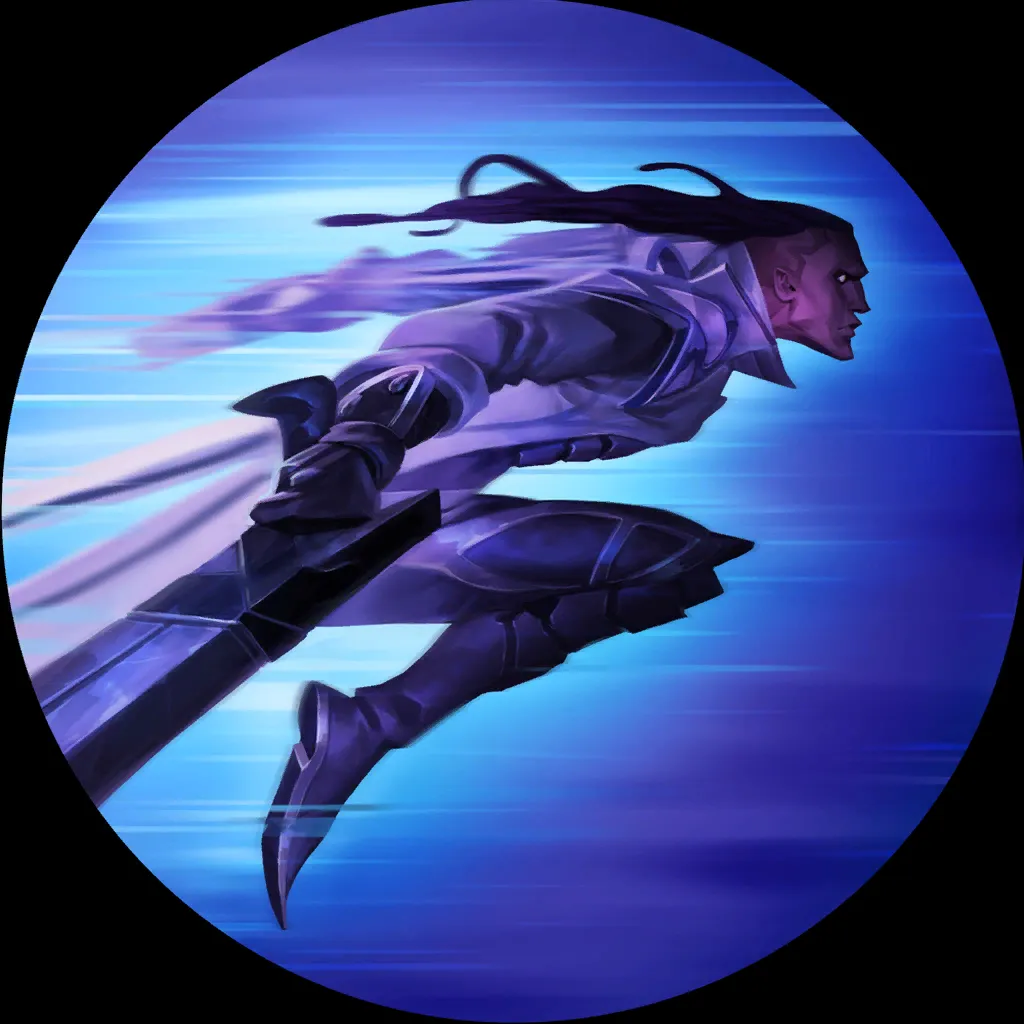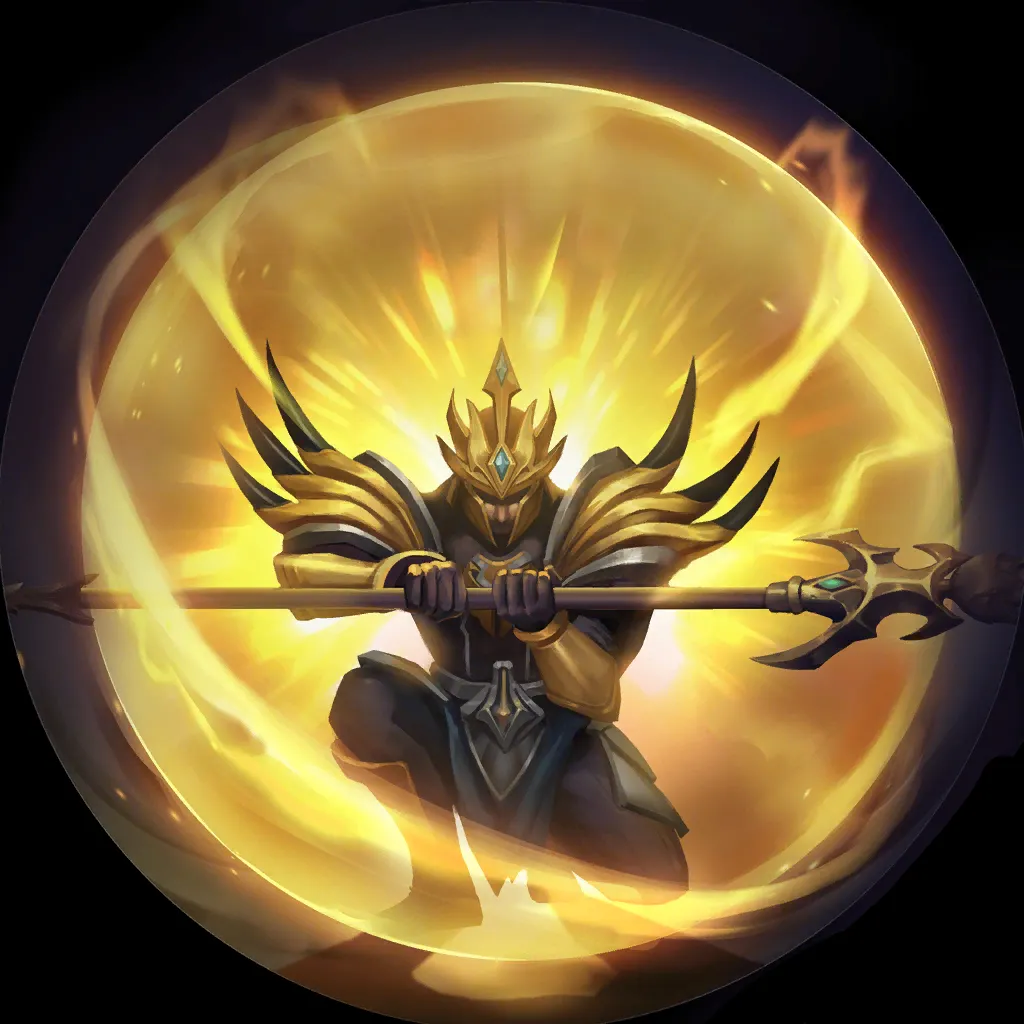 6
3
19
12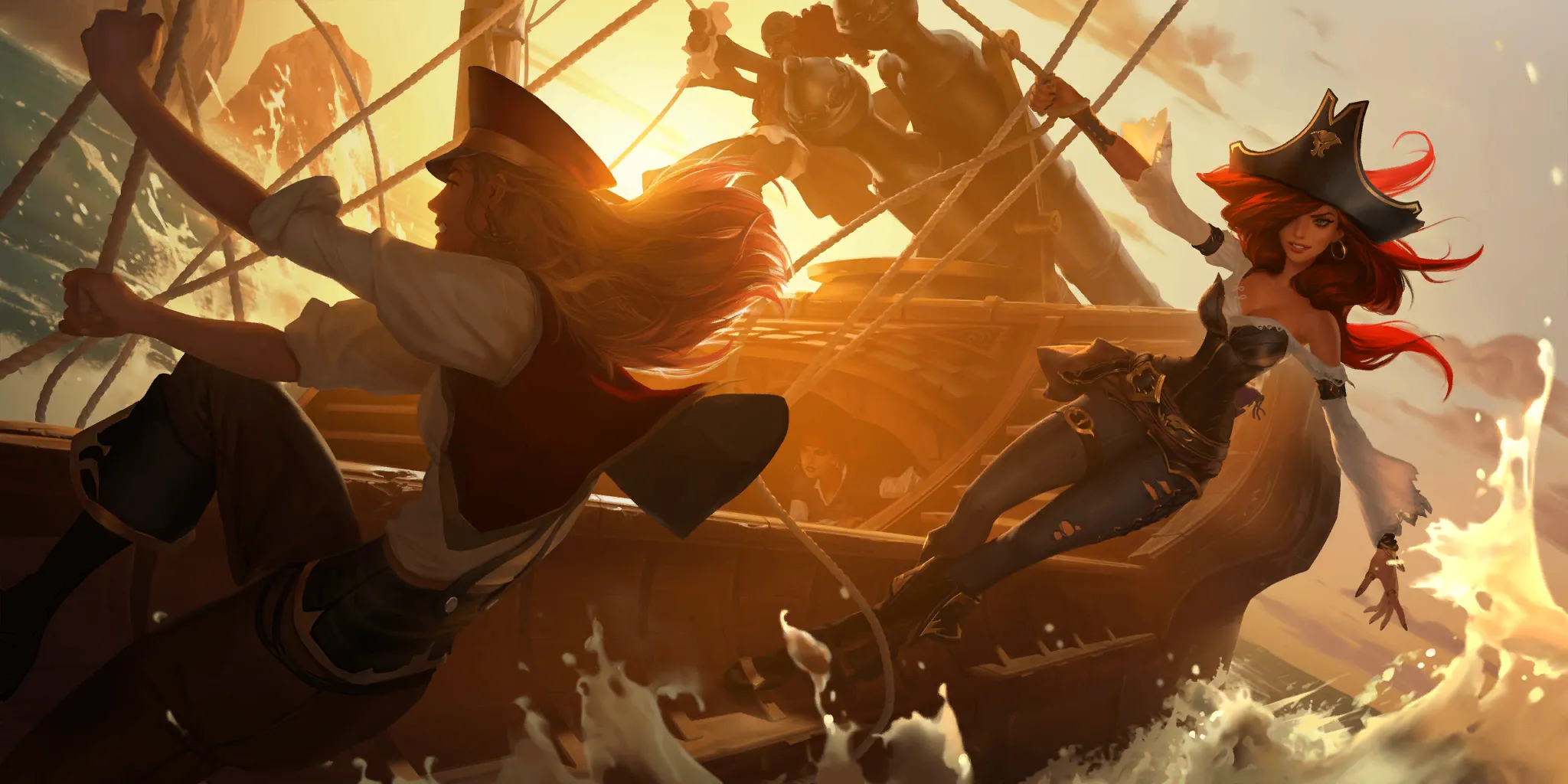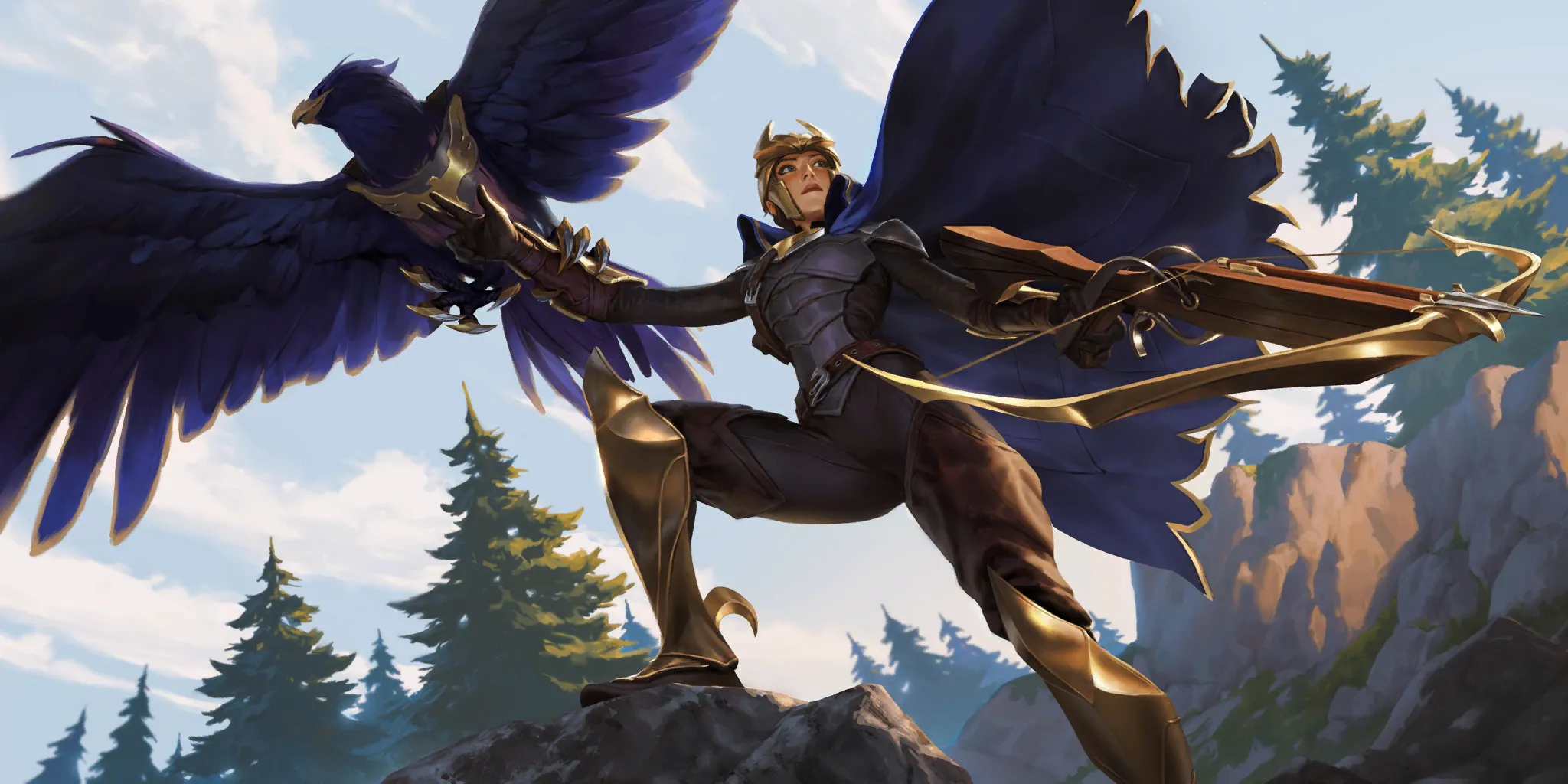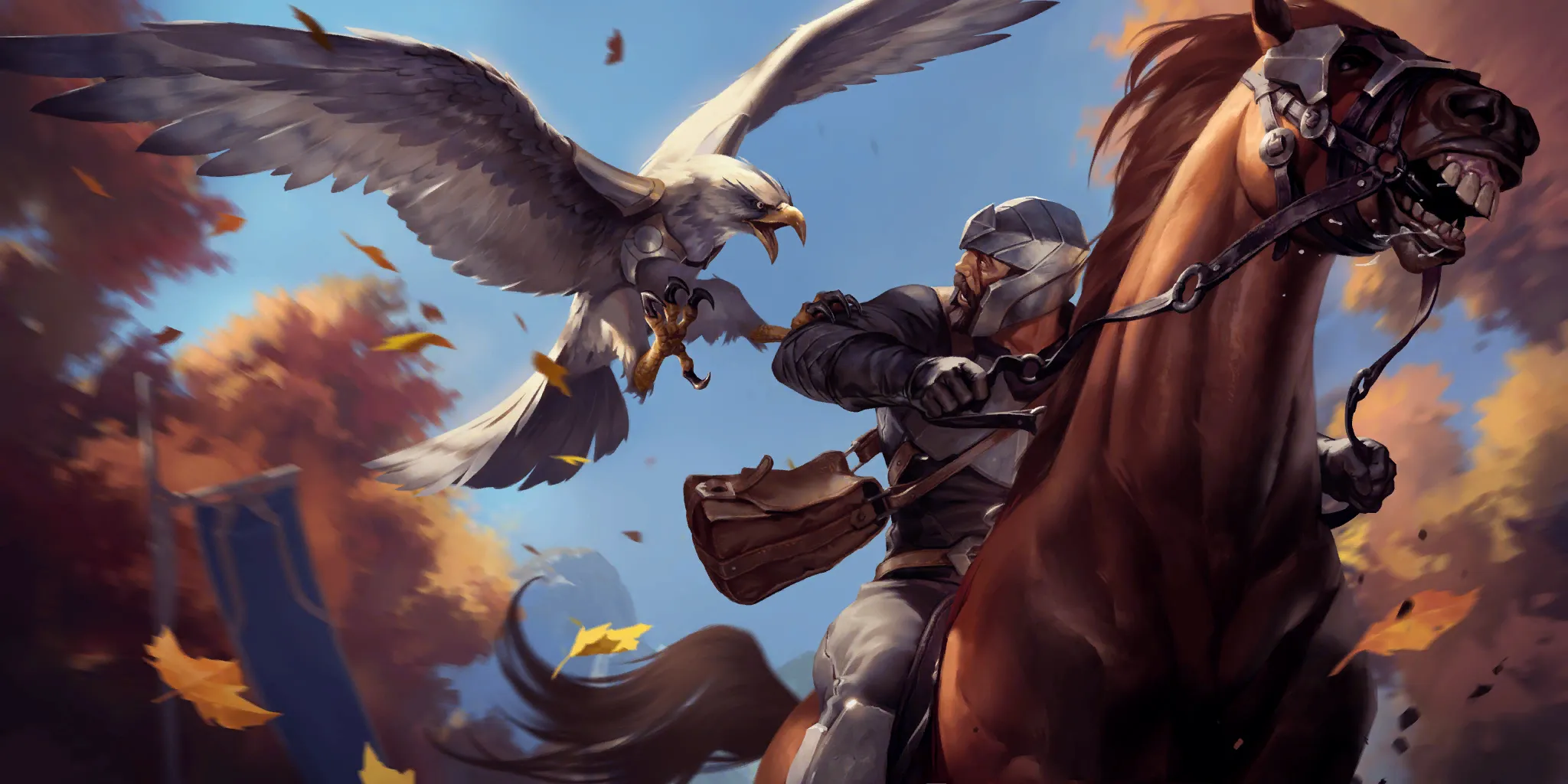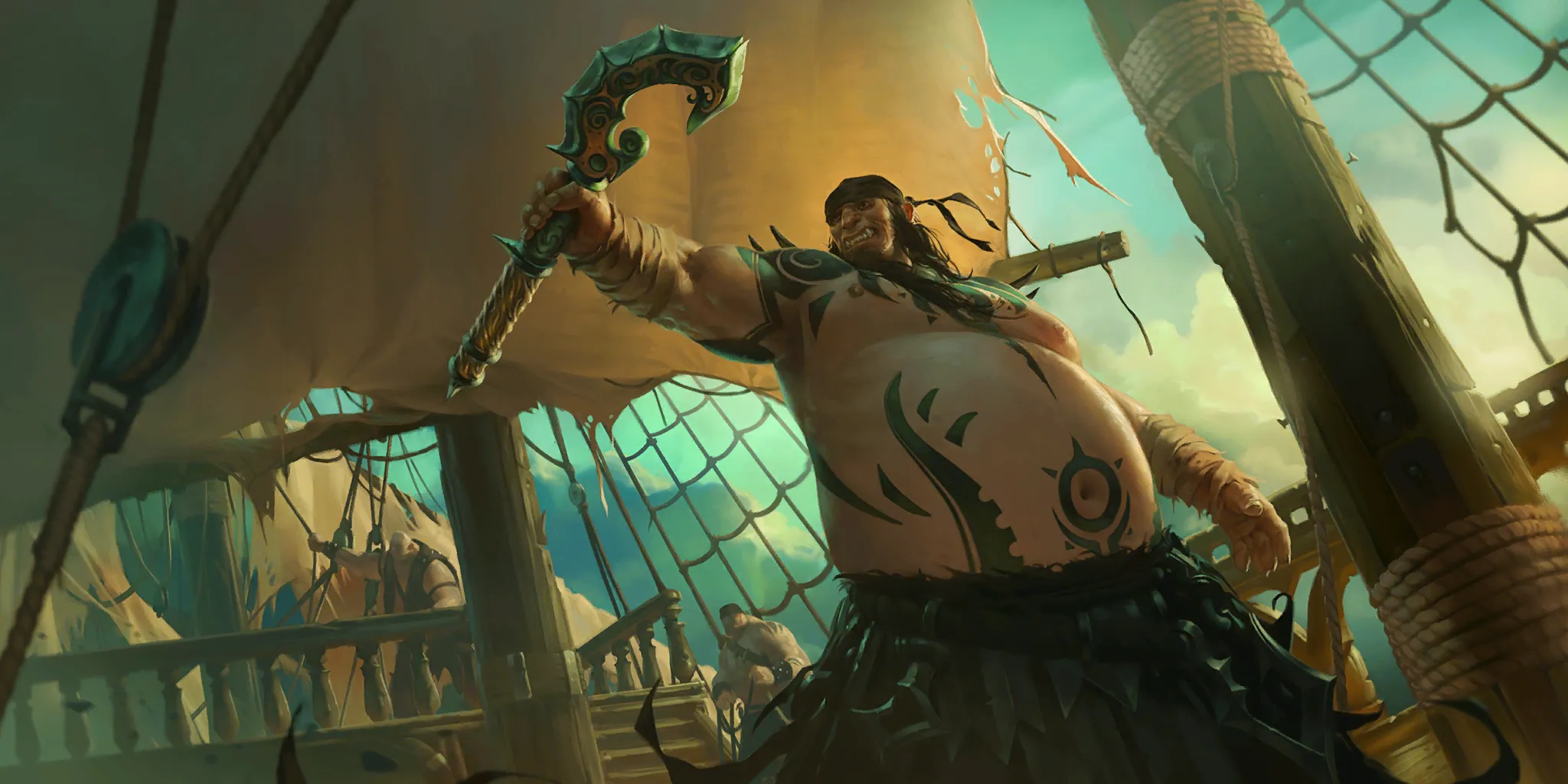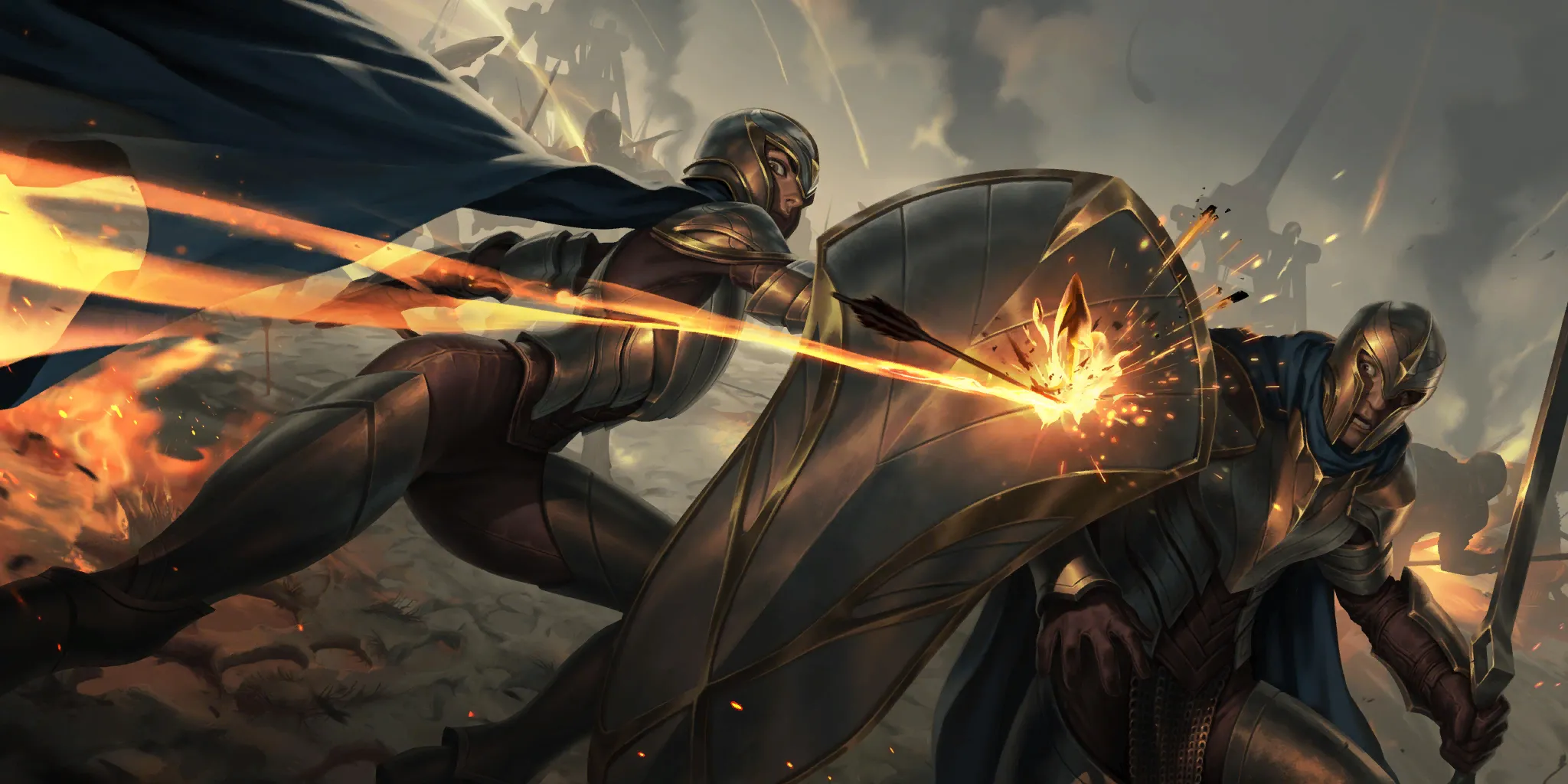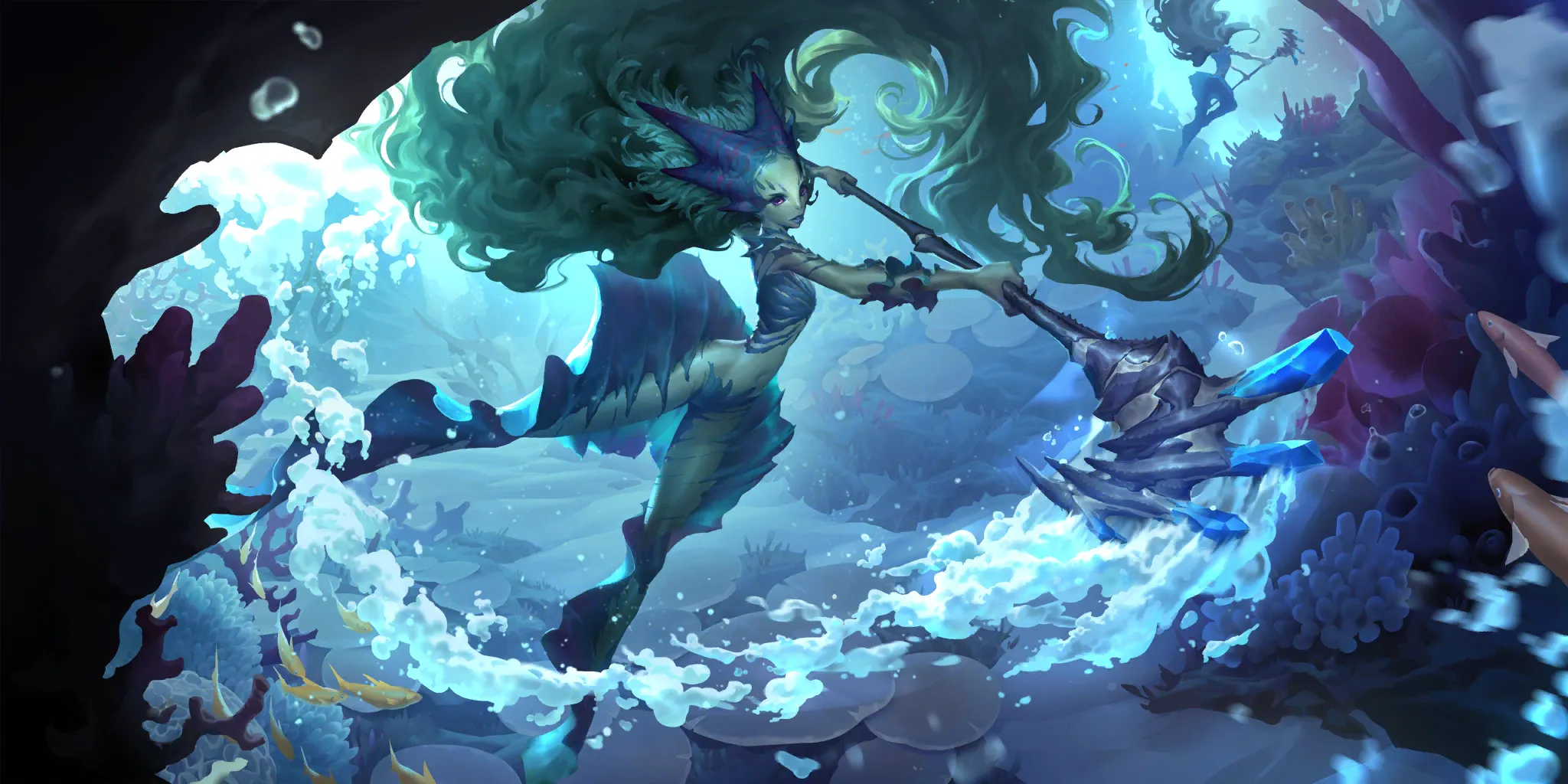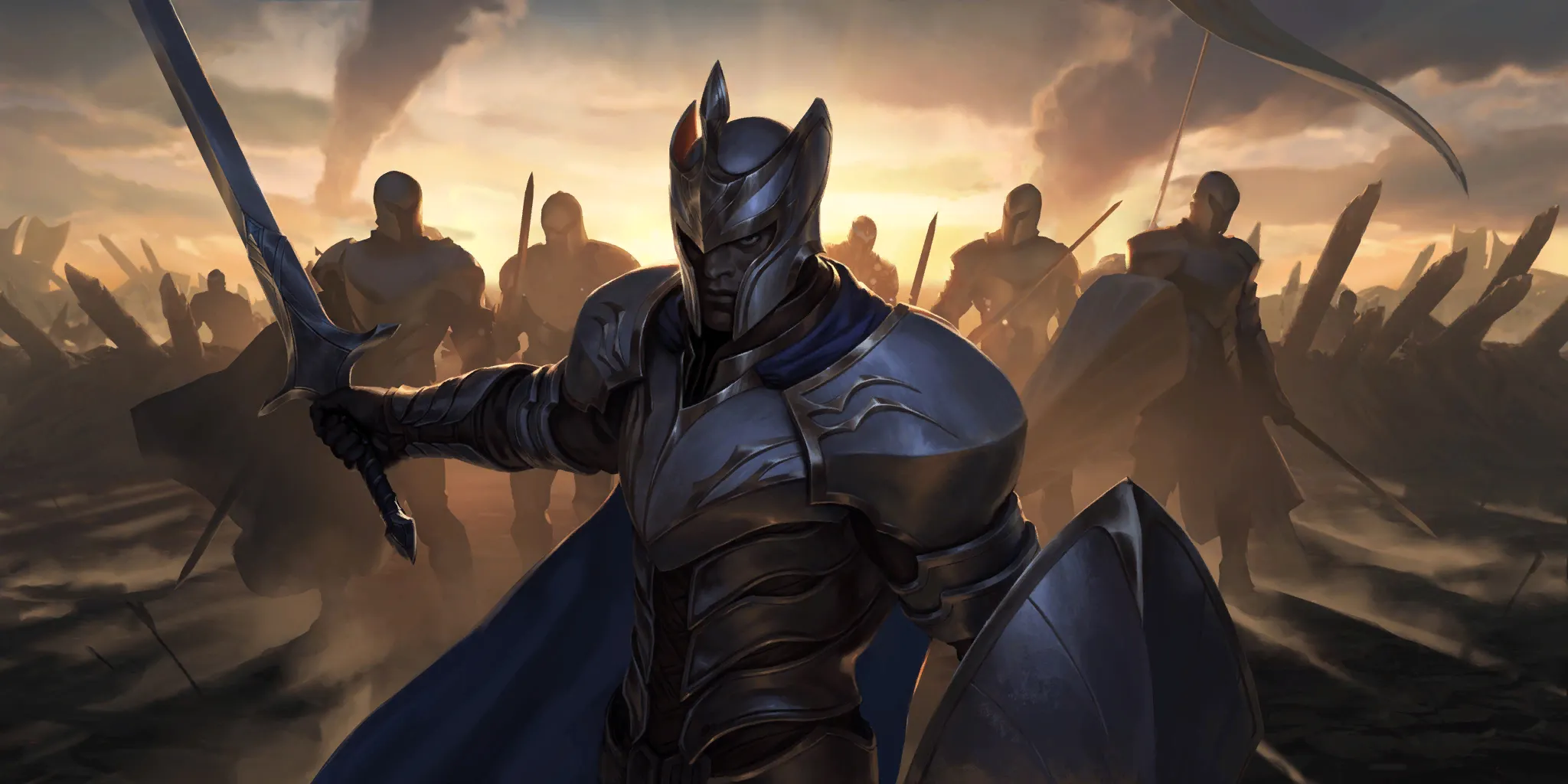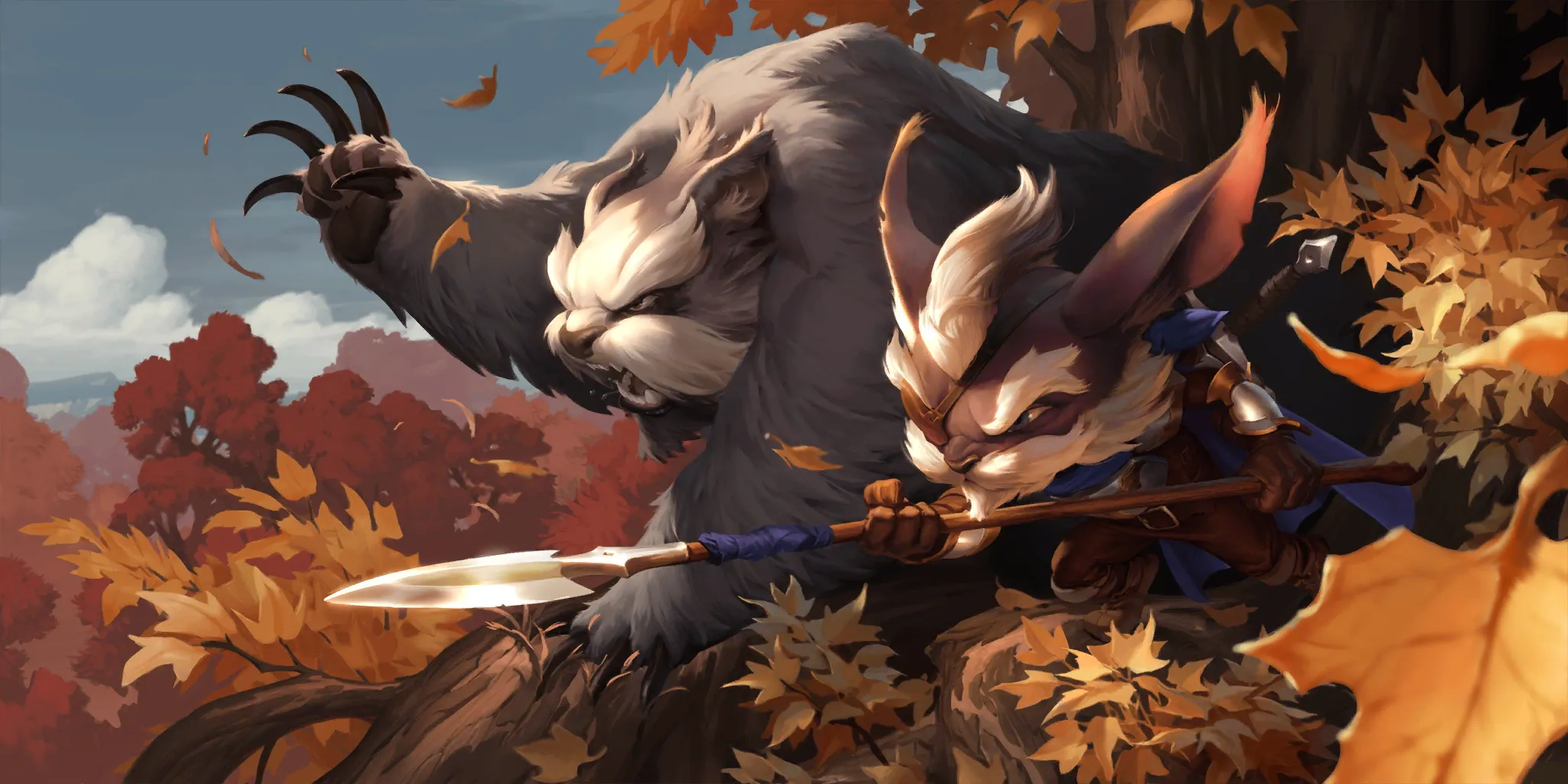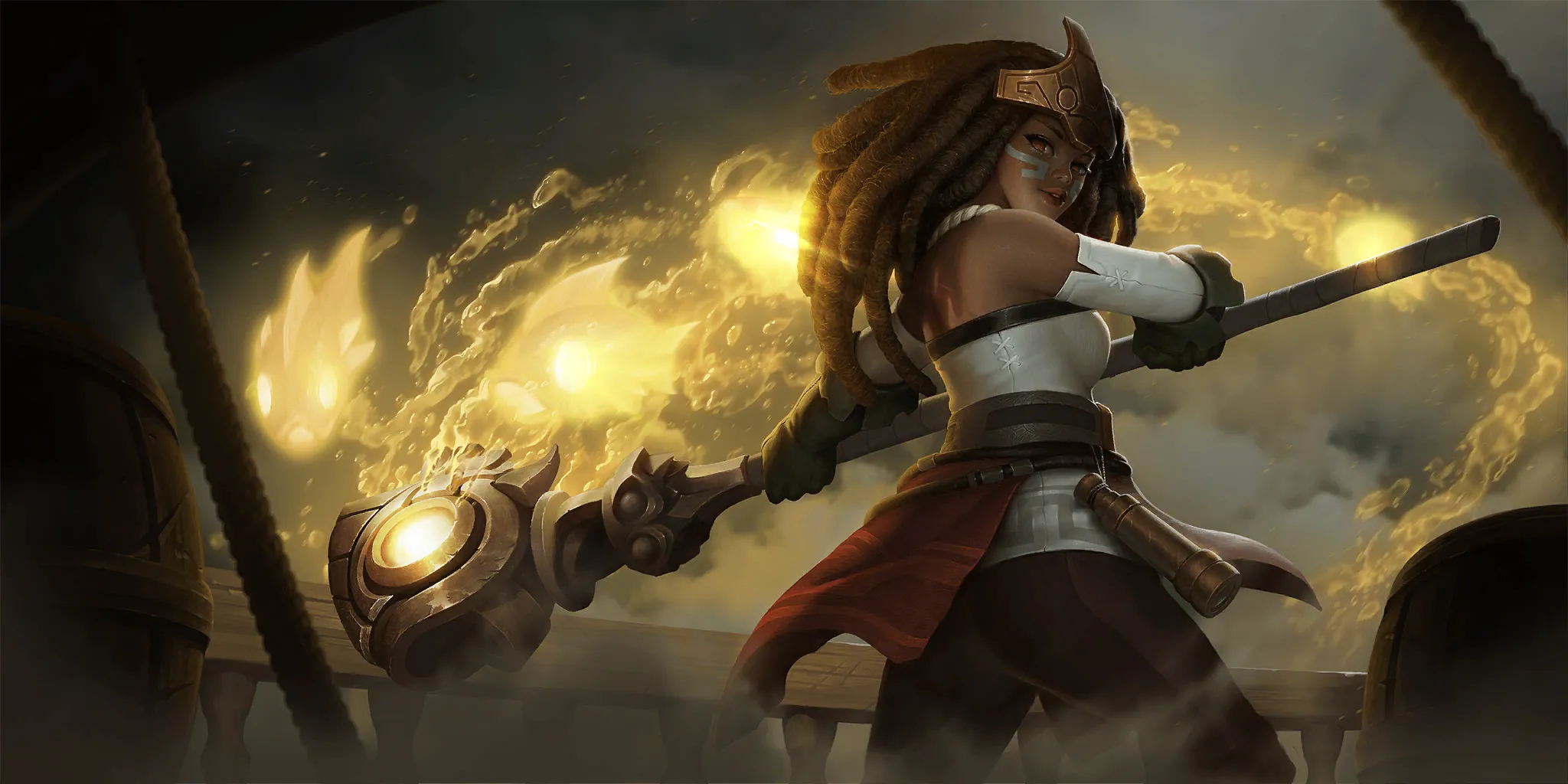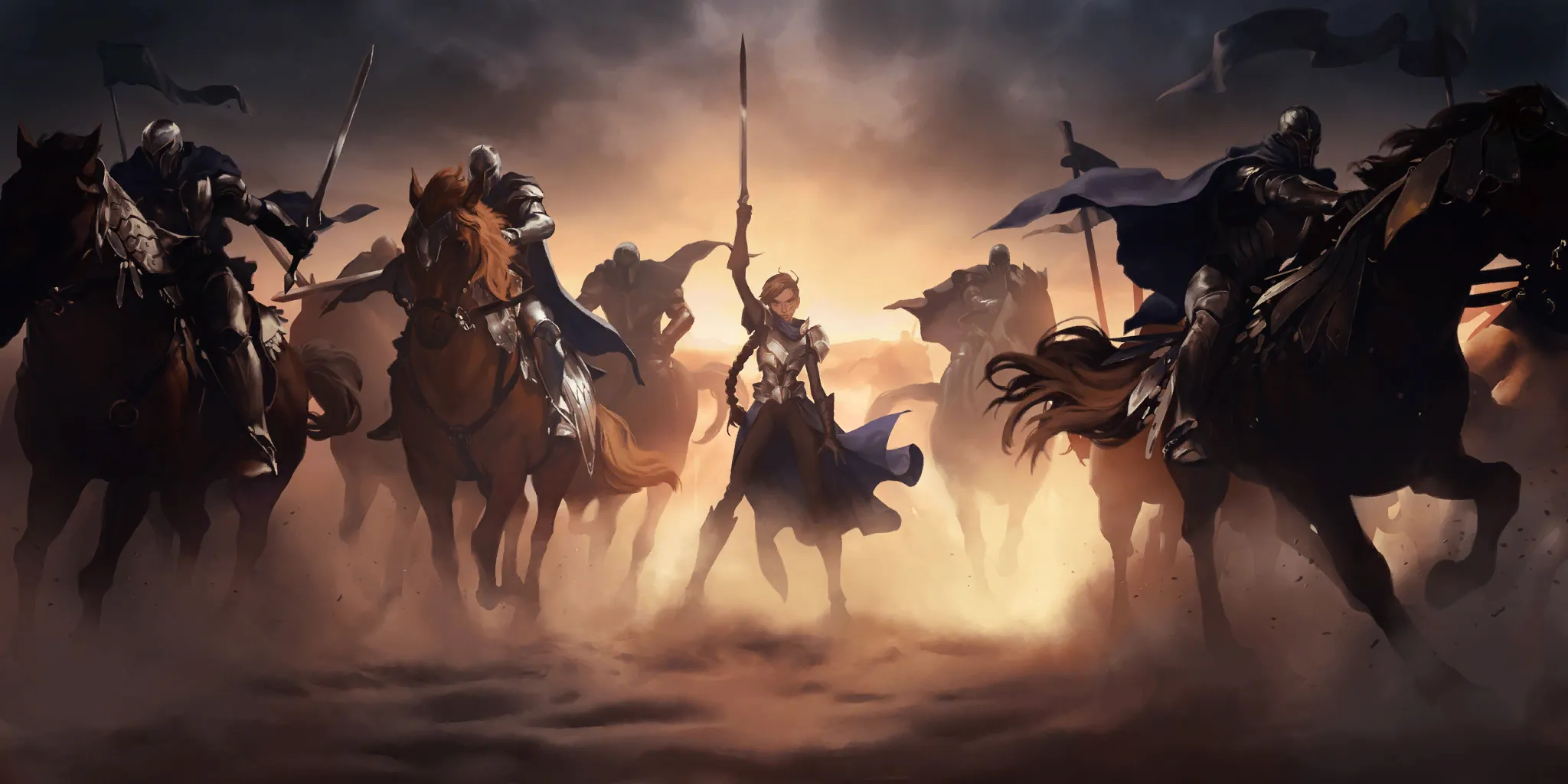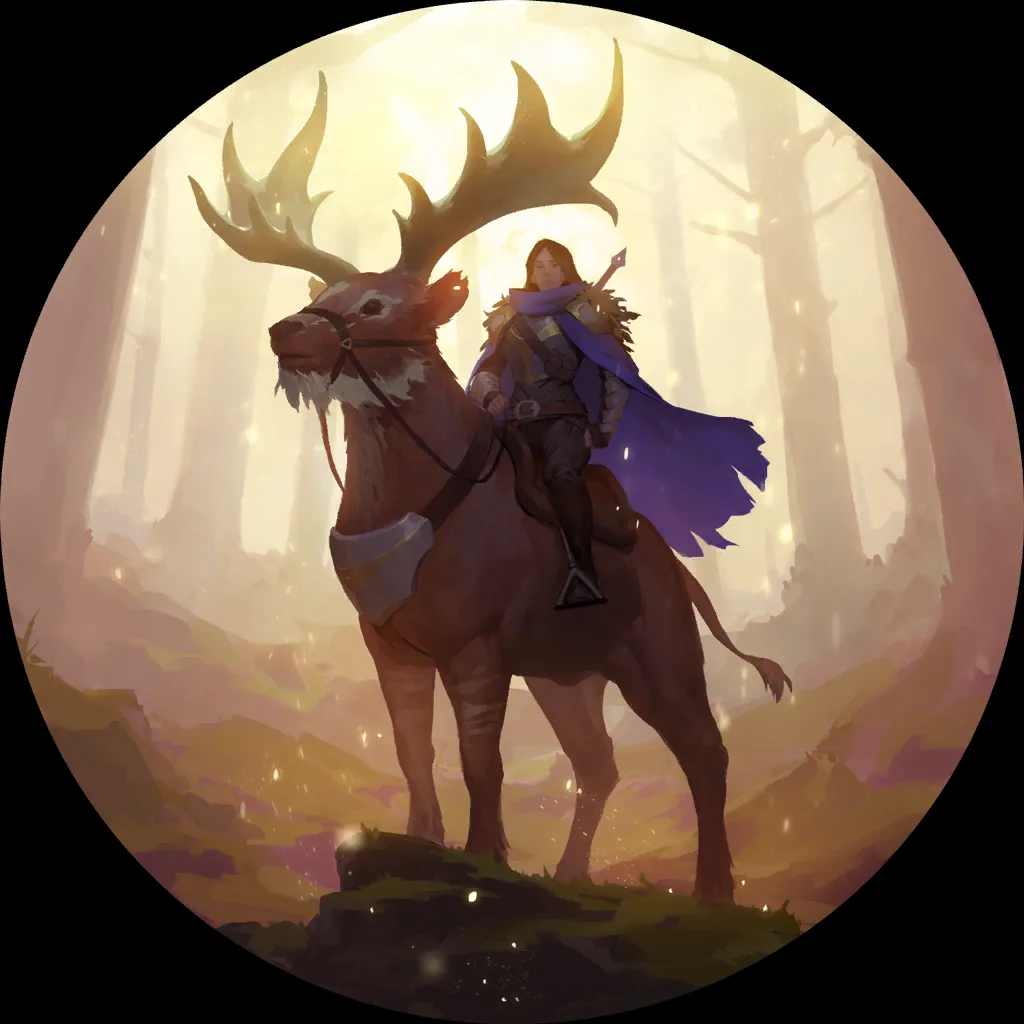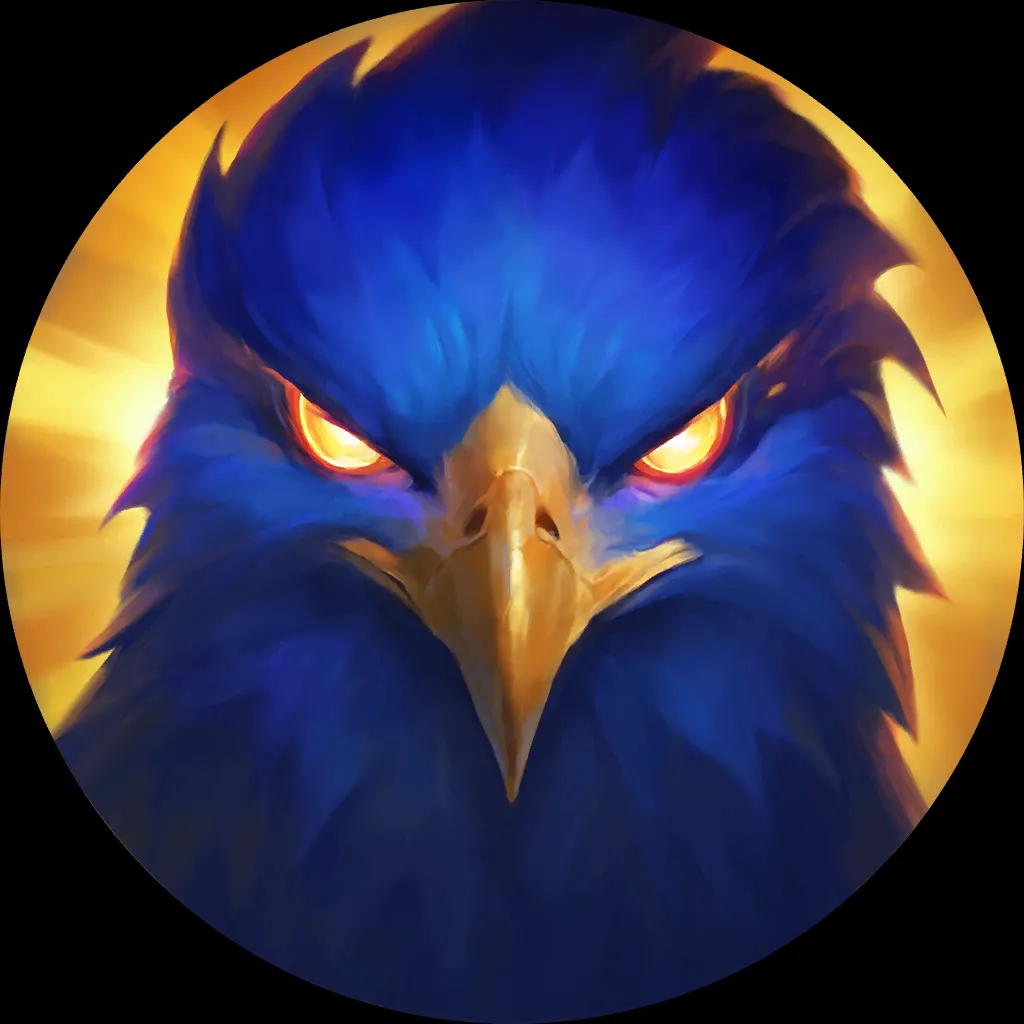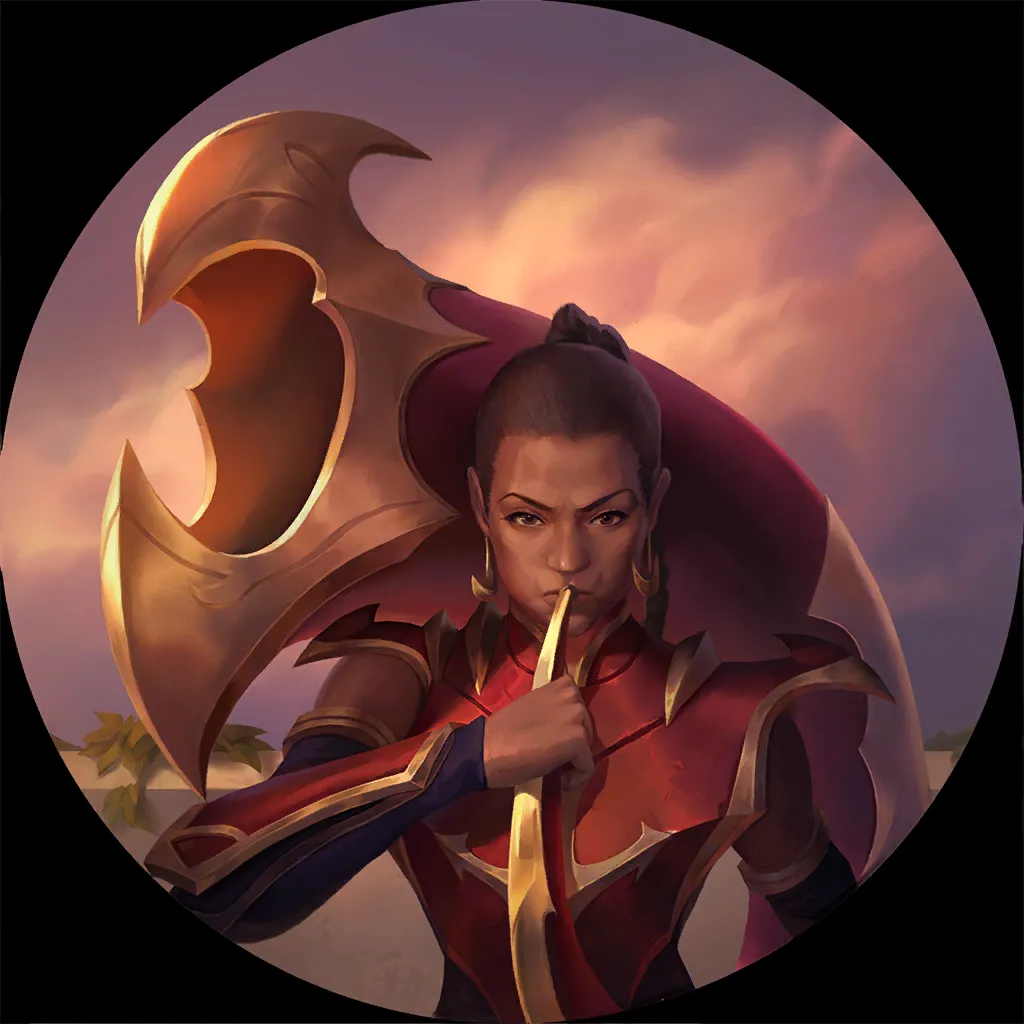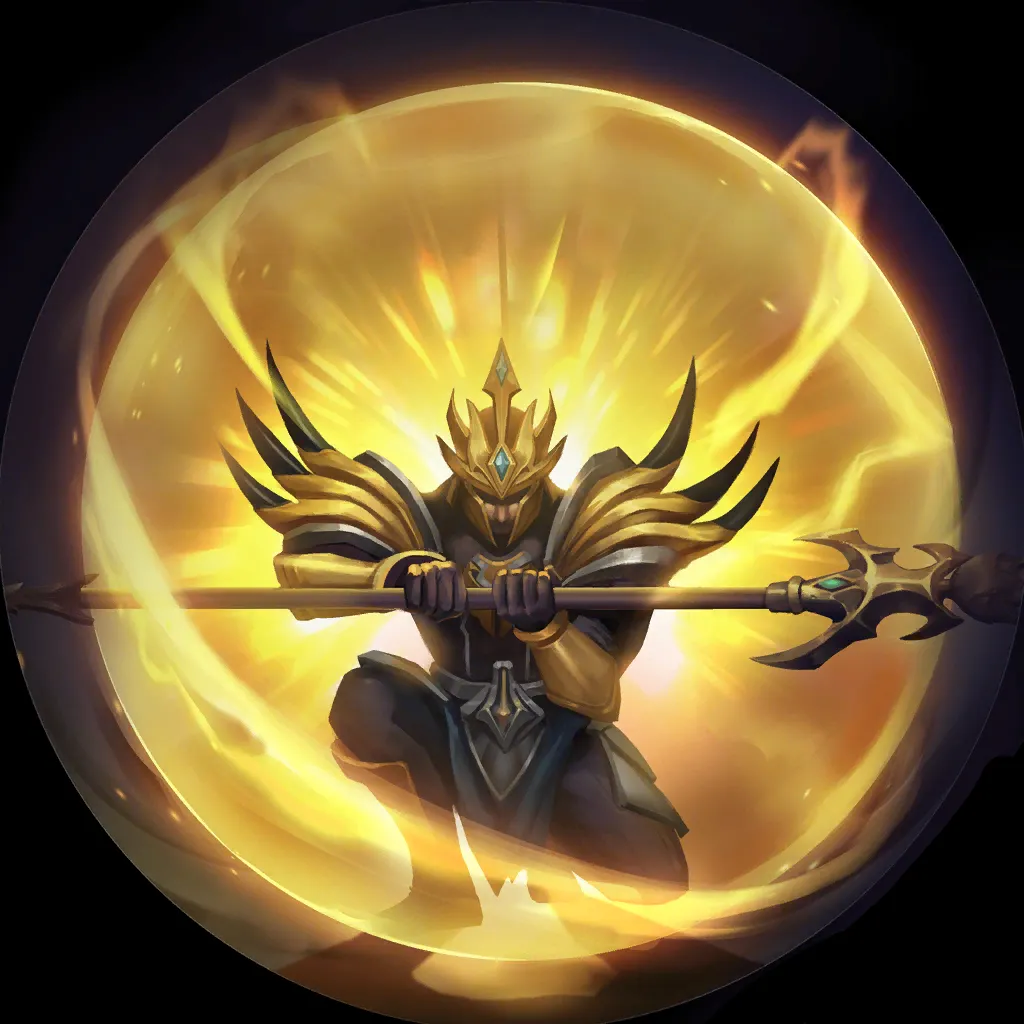 2
6
7
25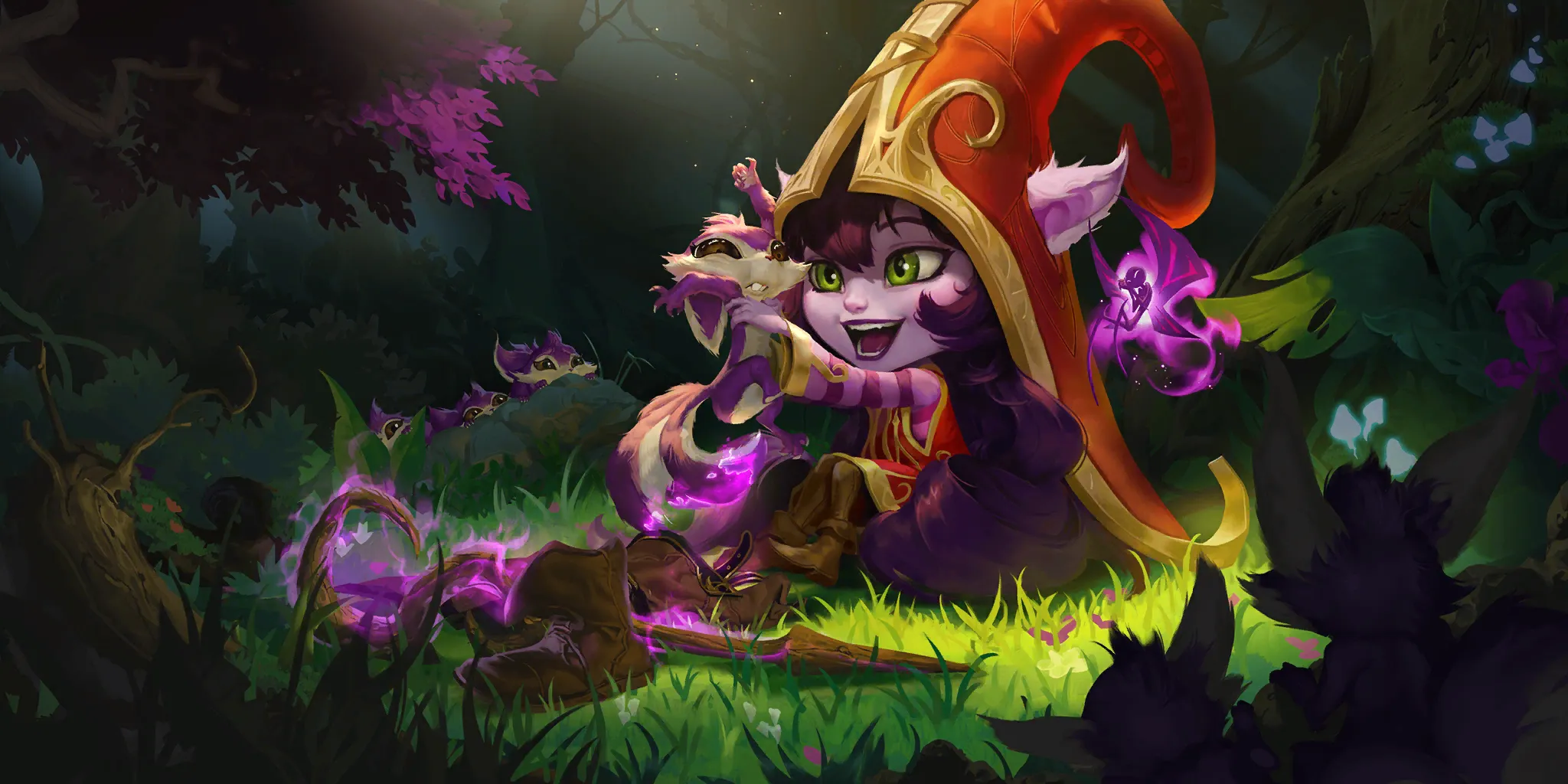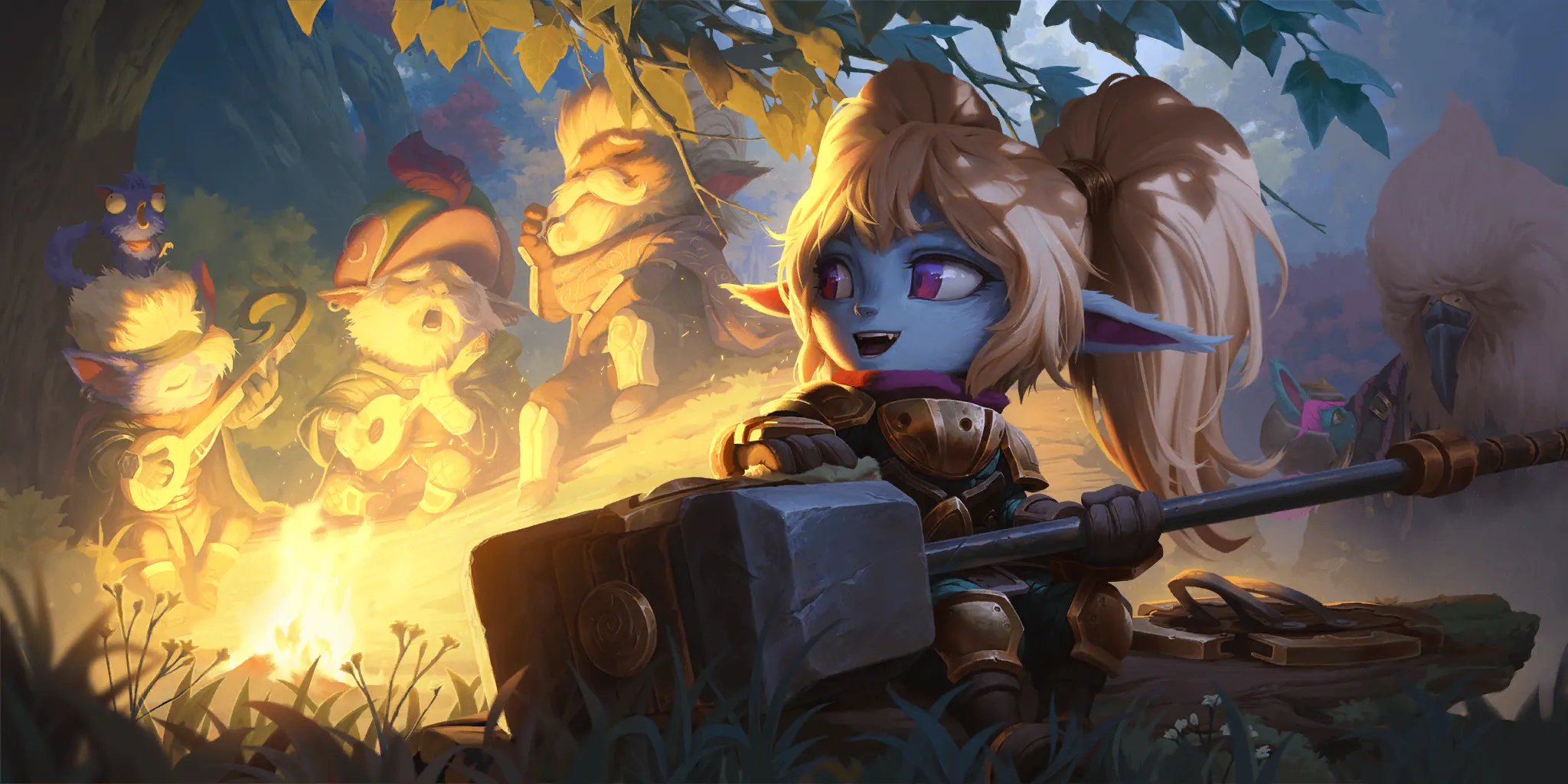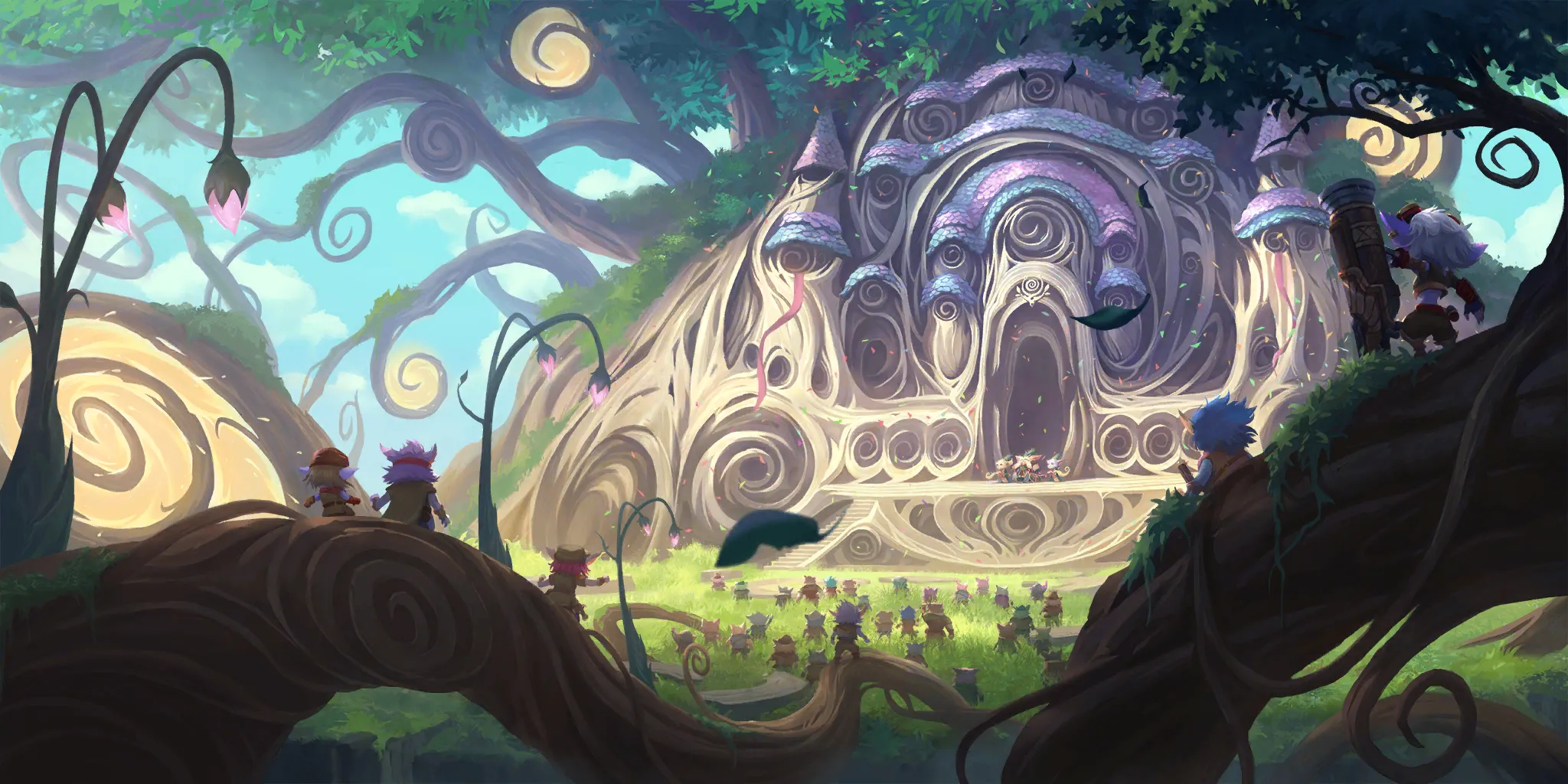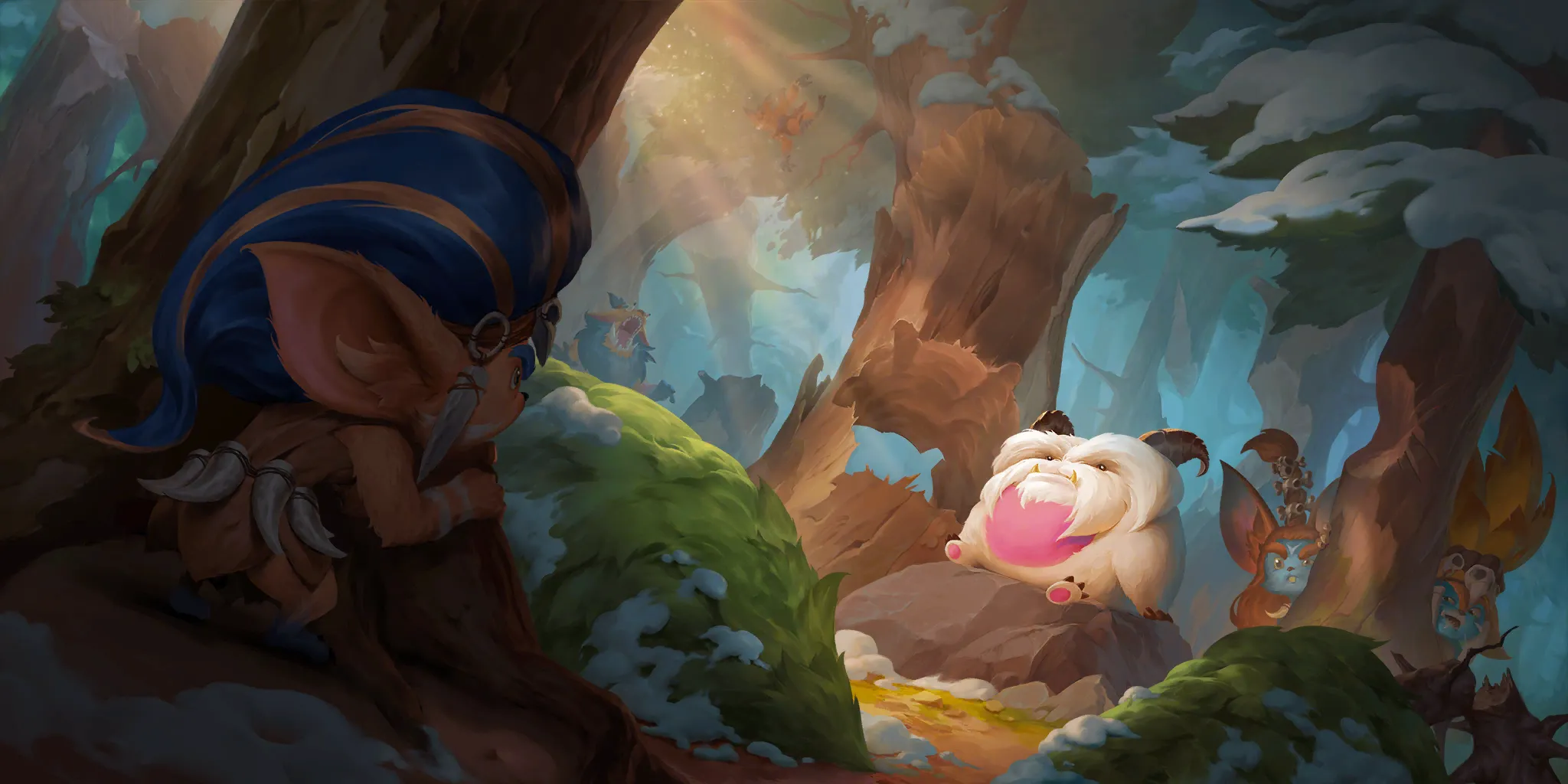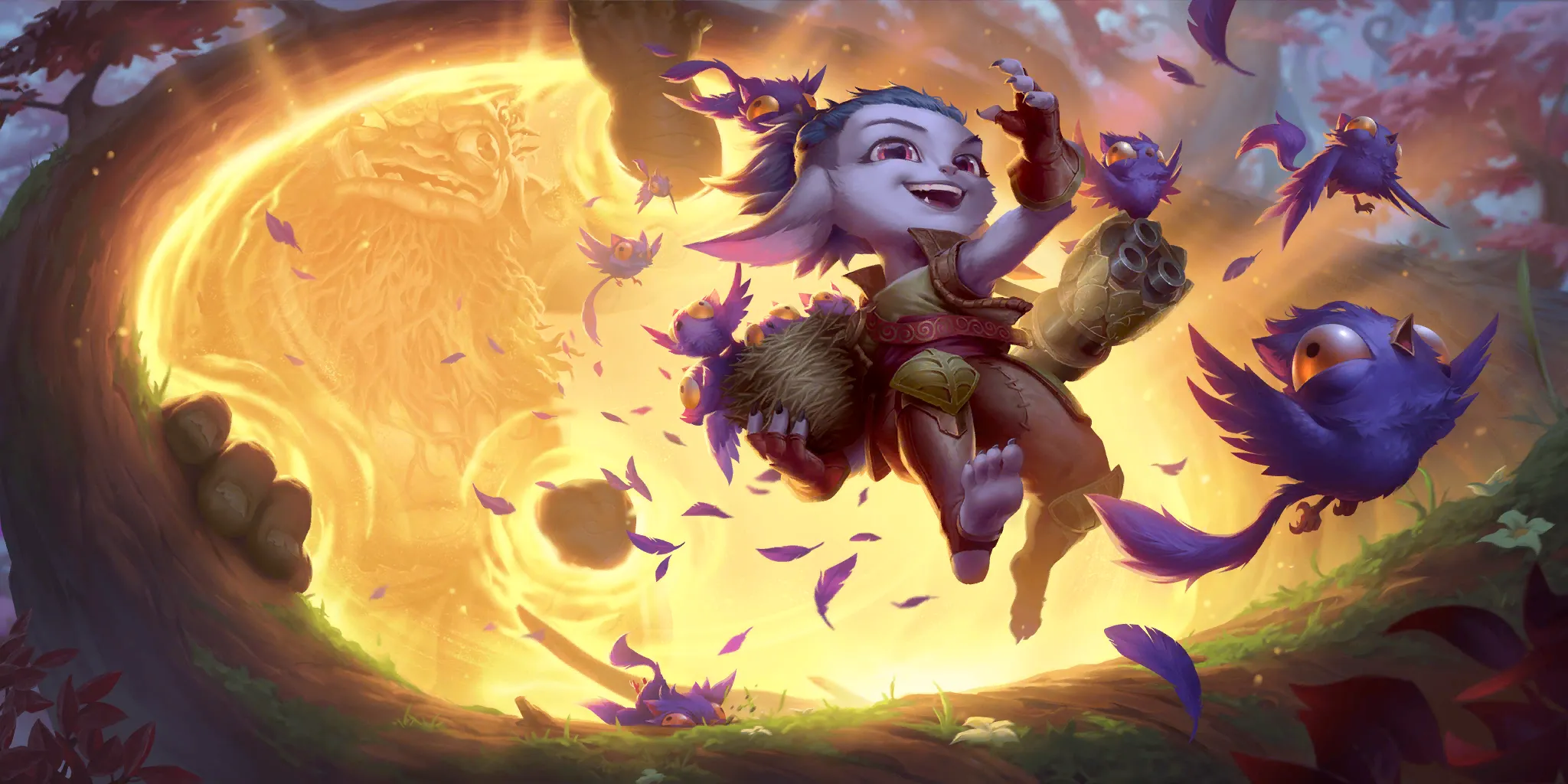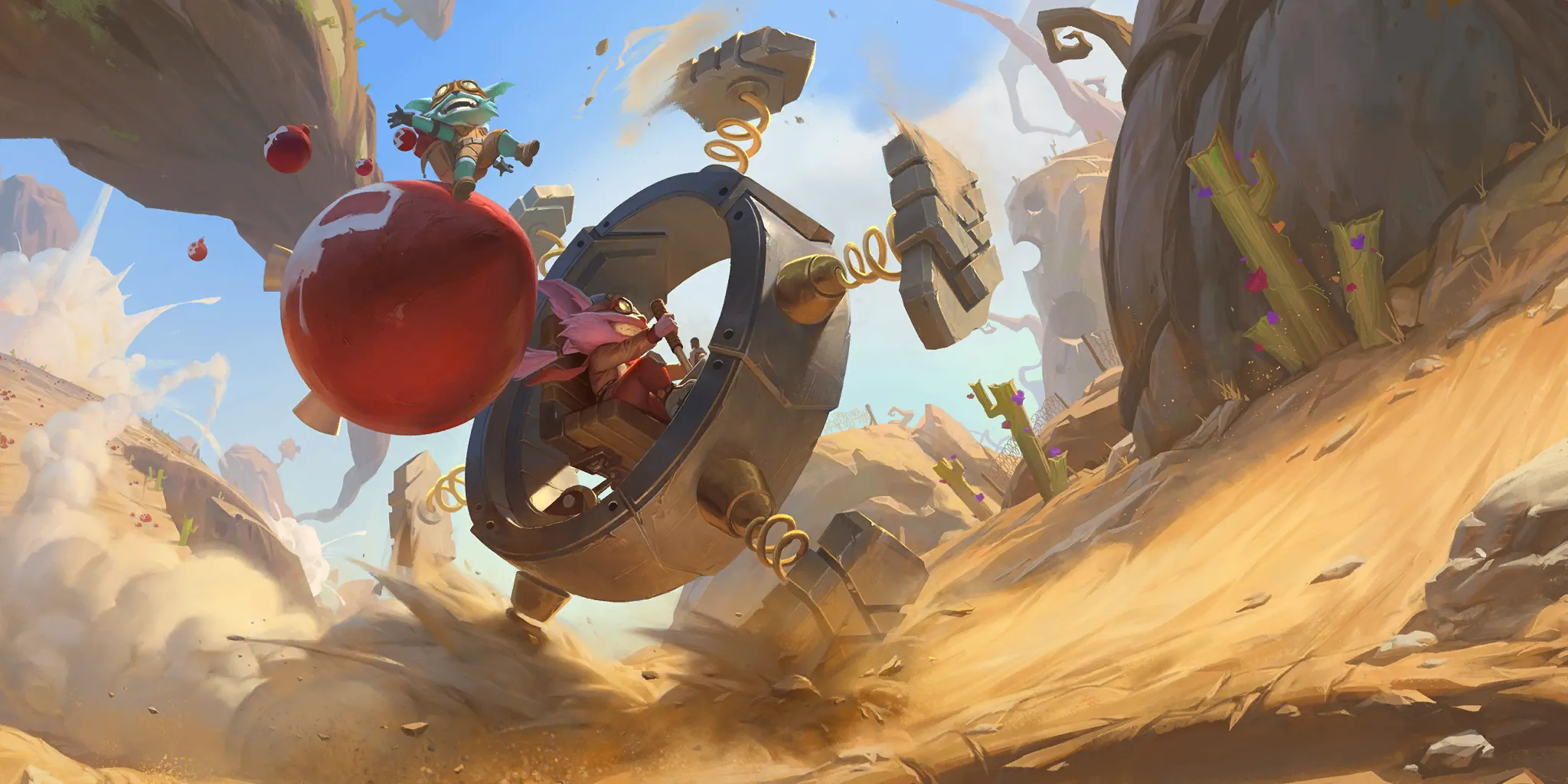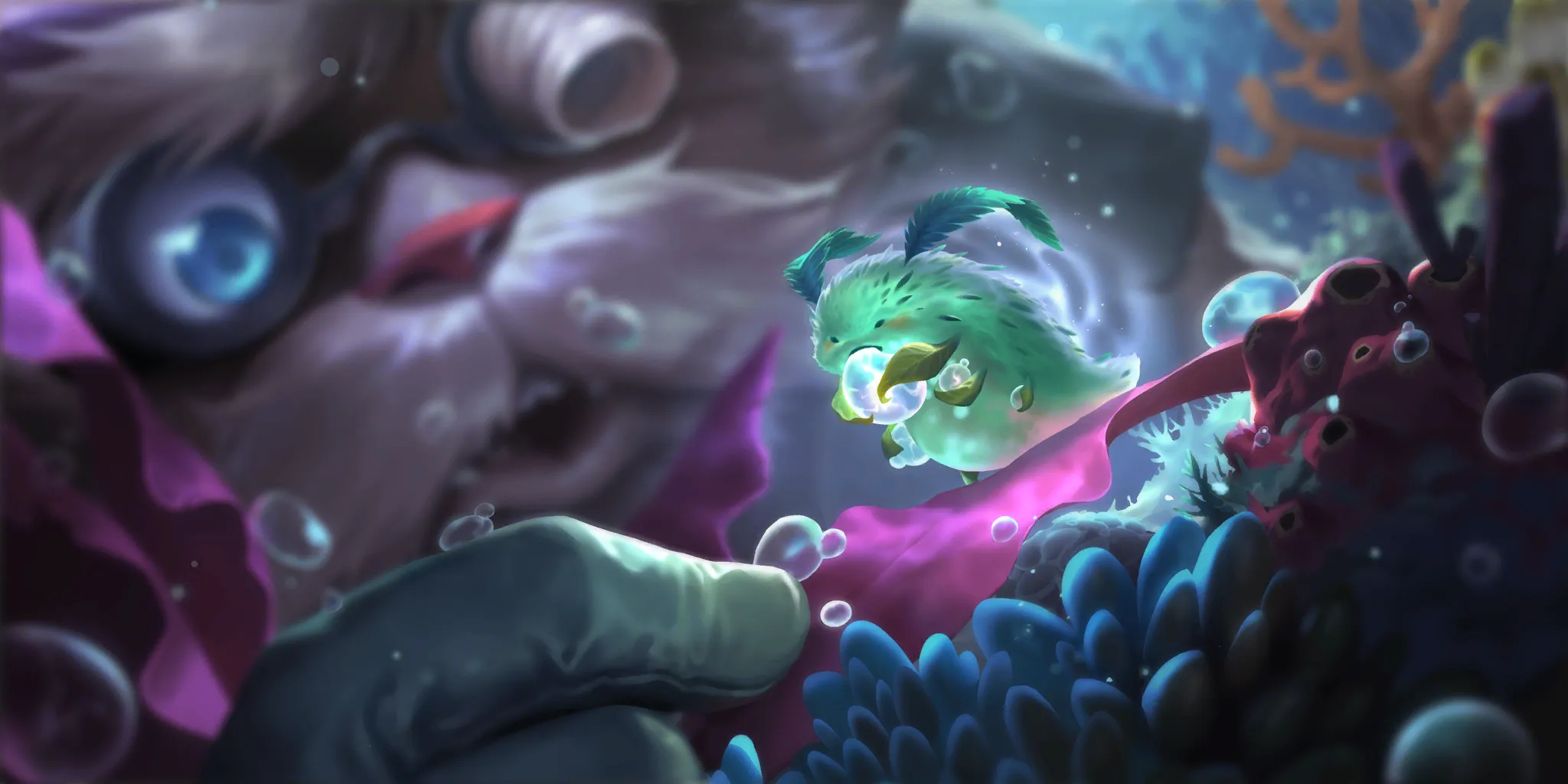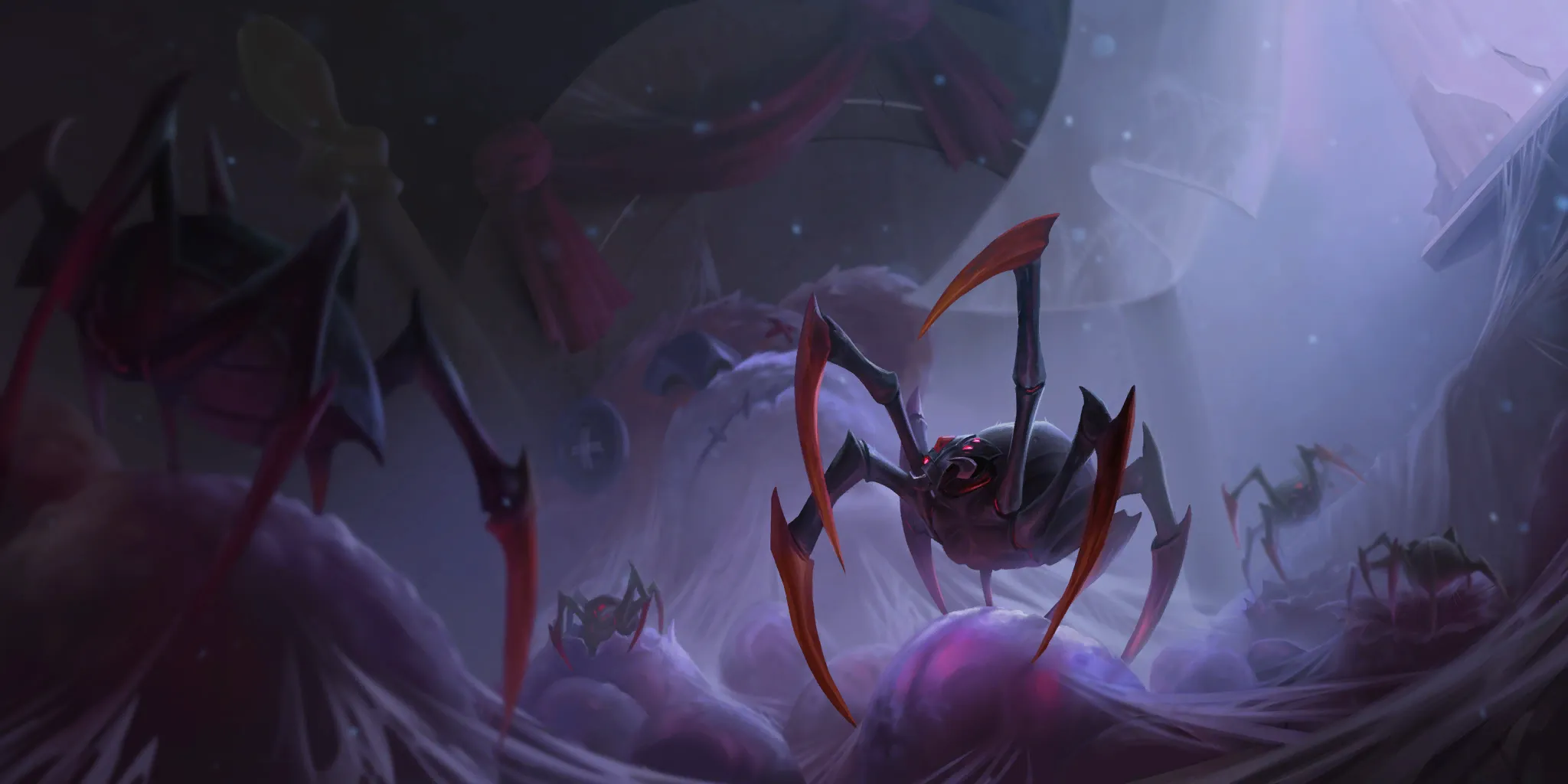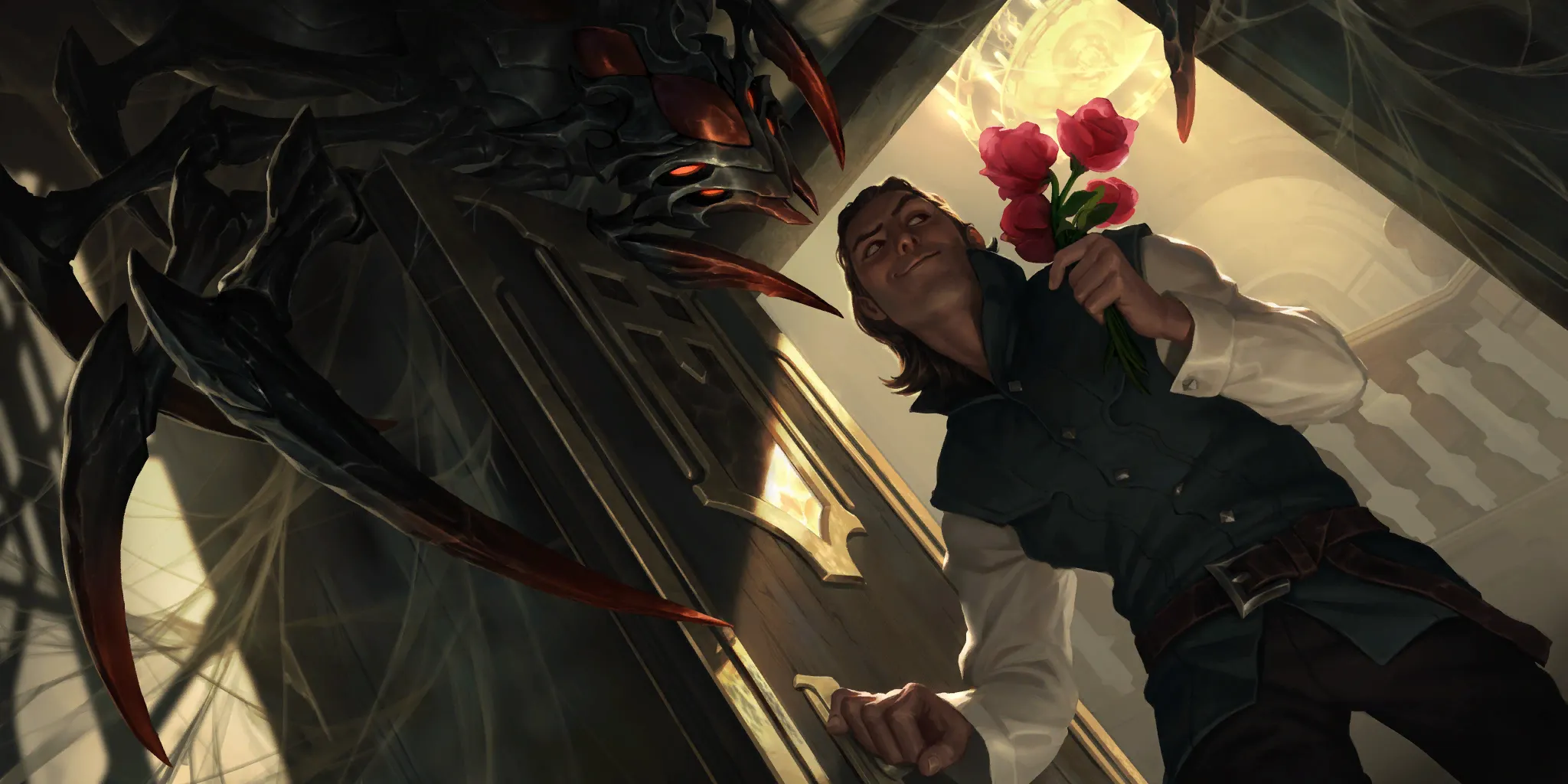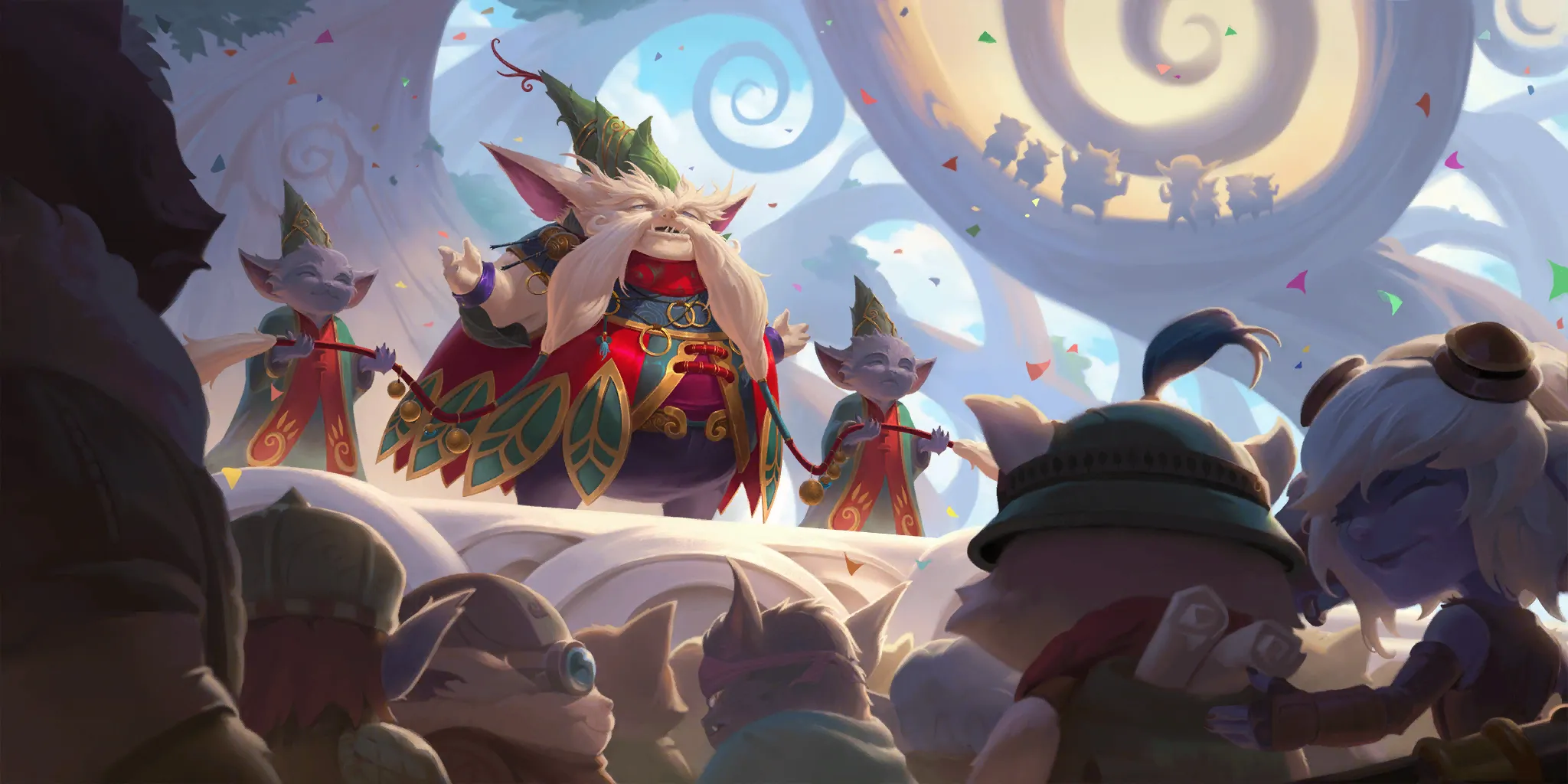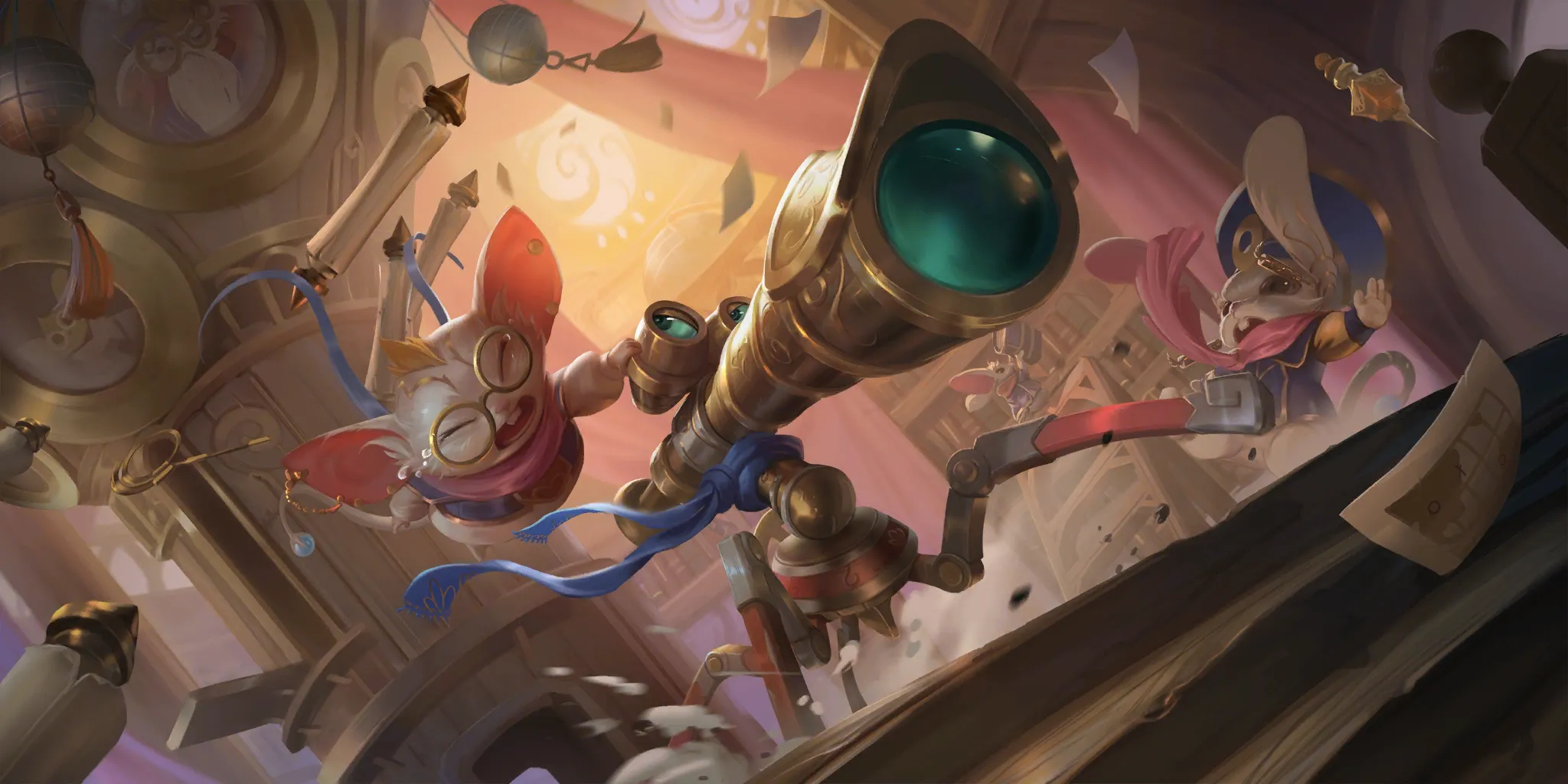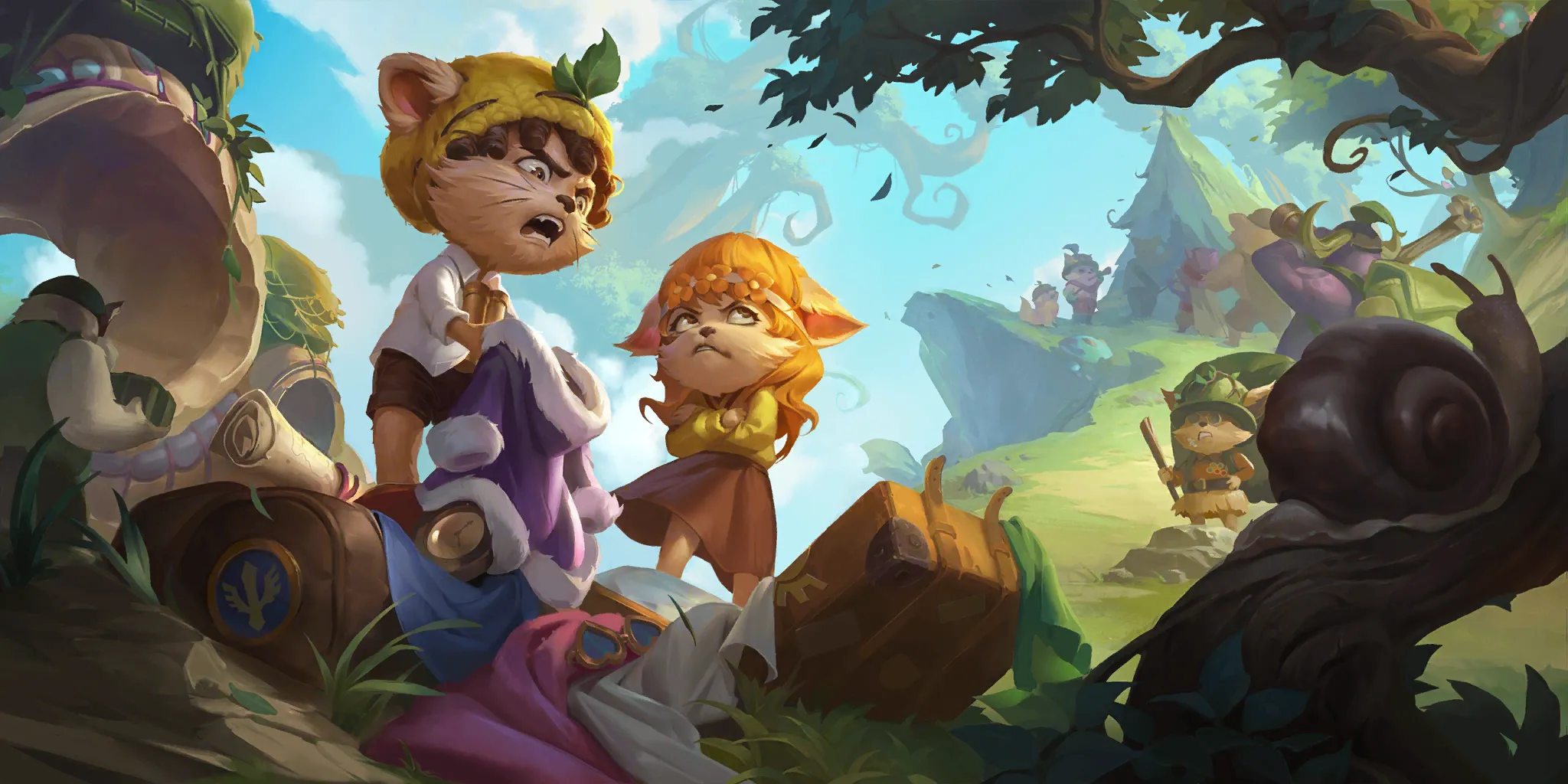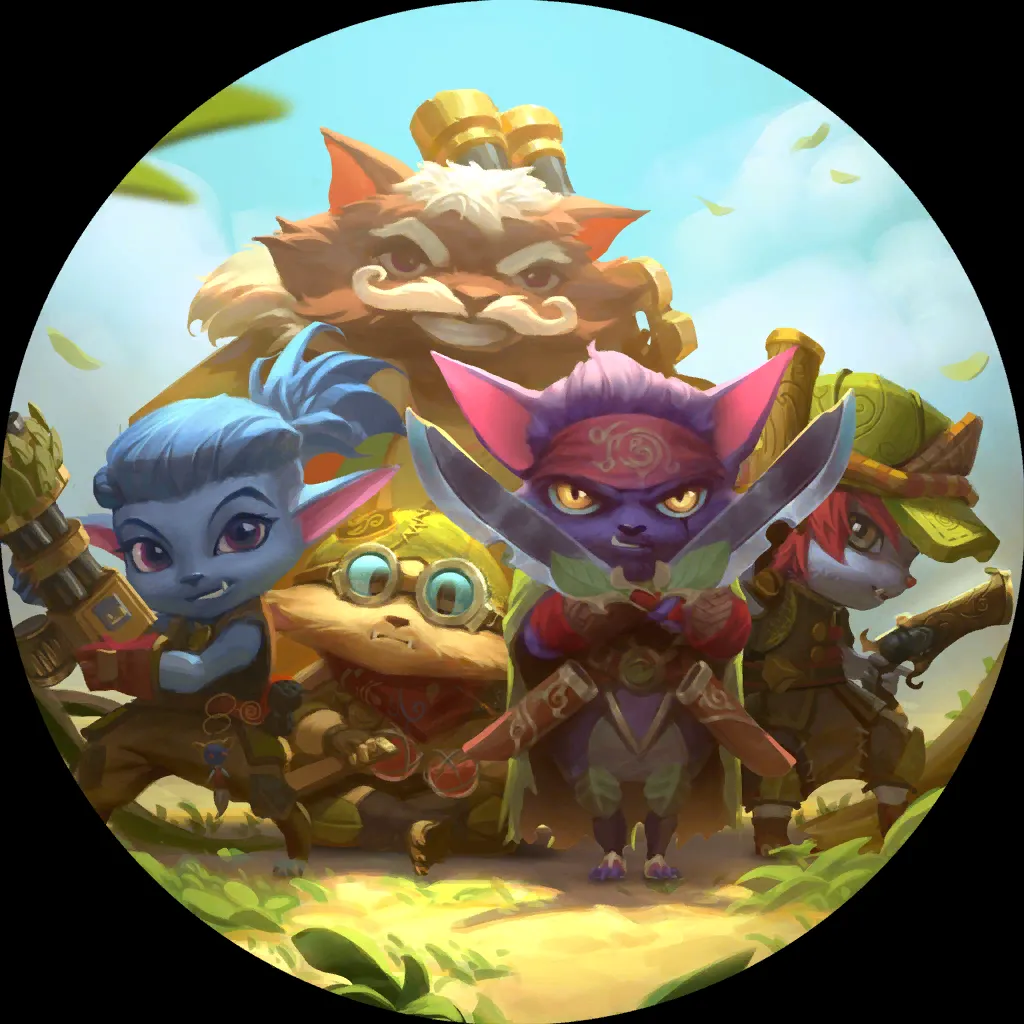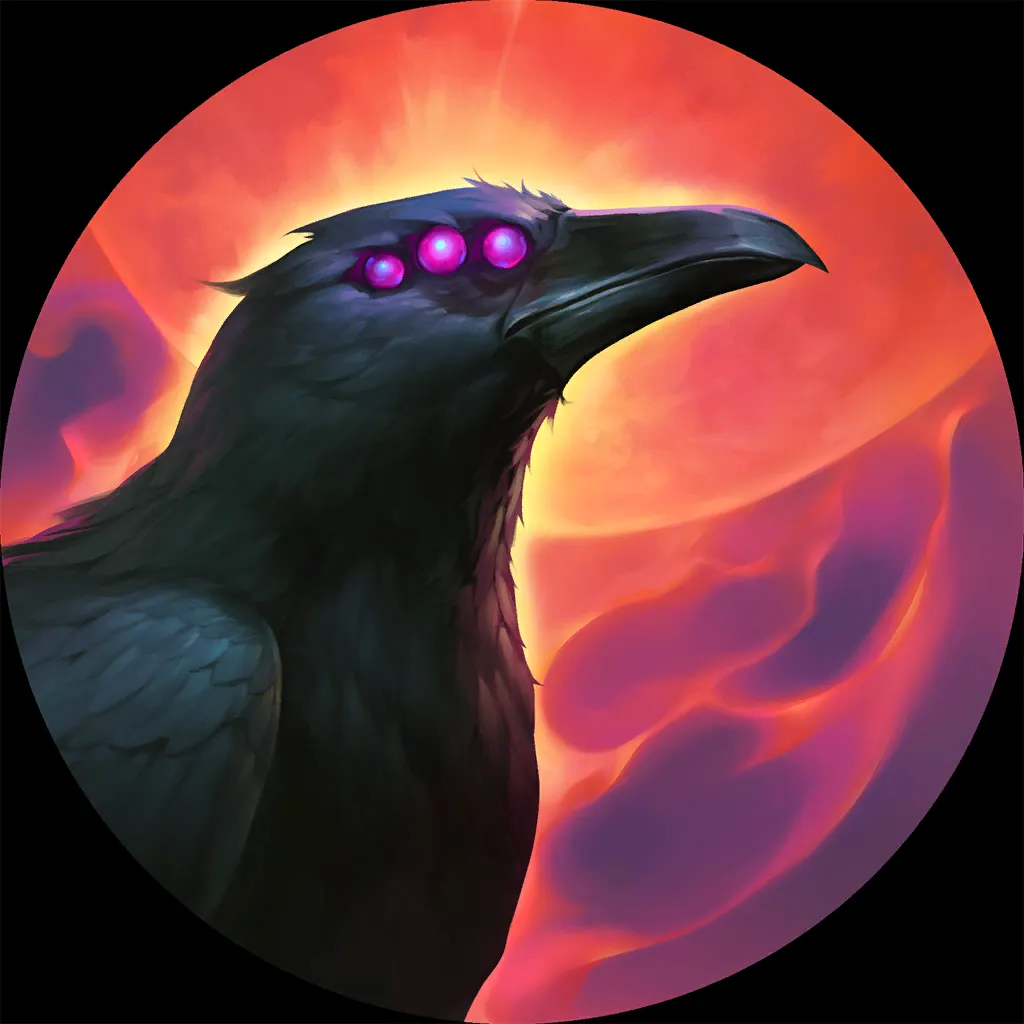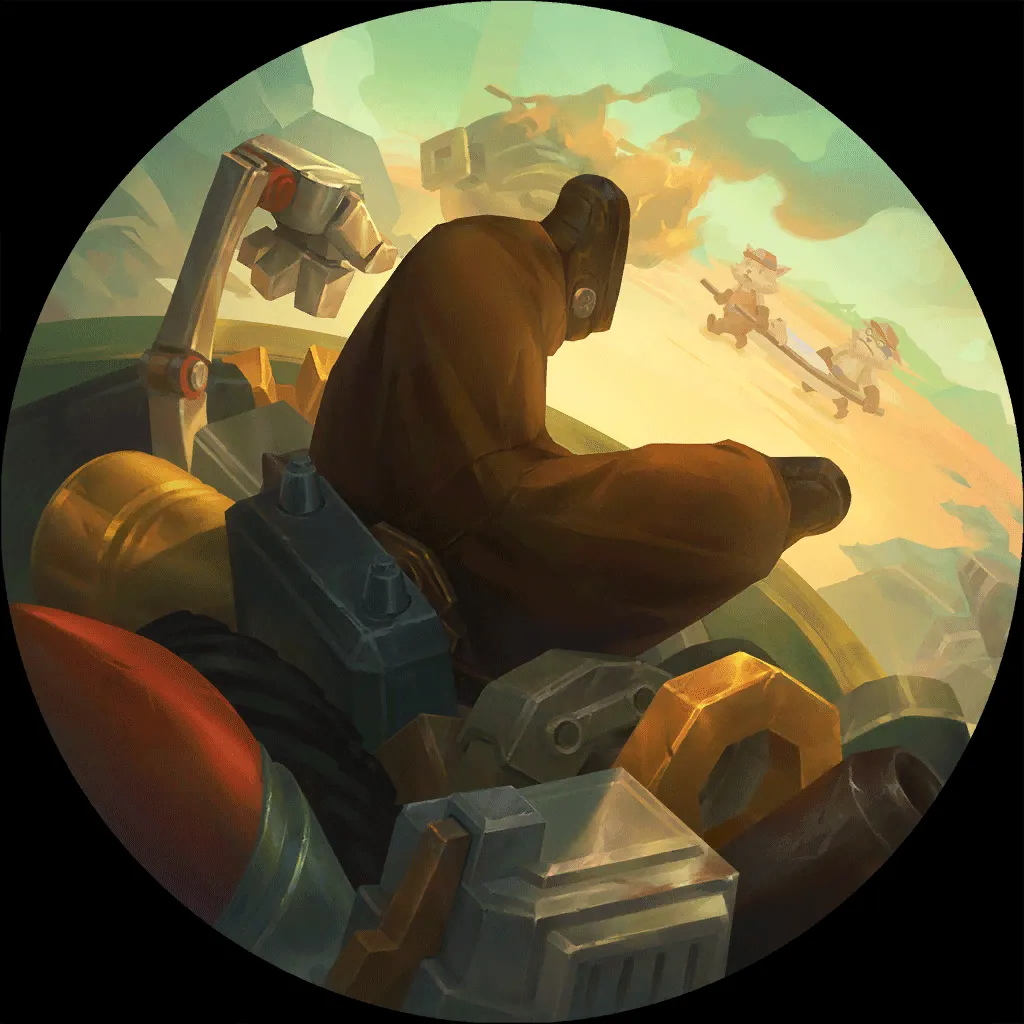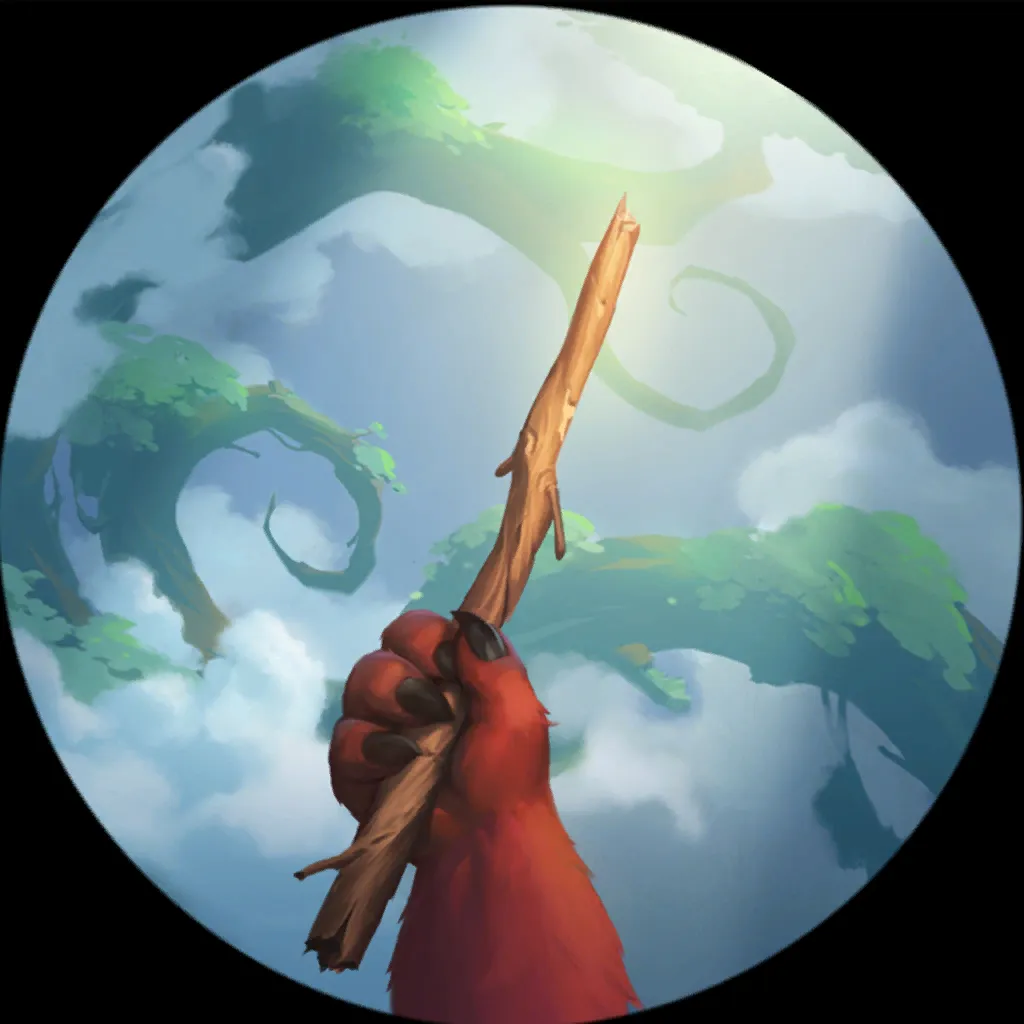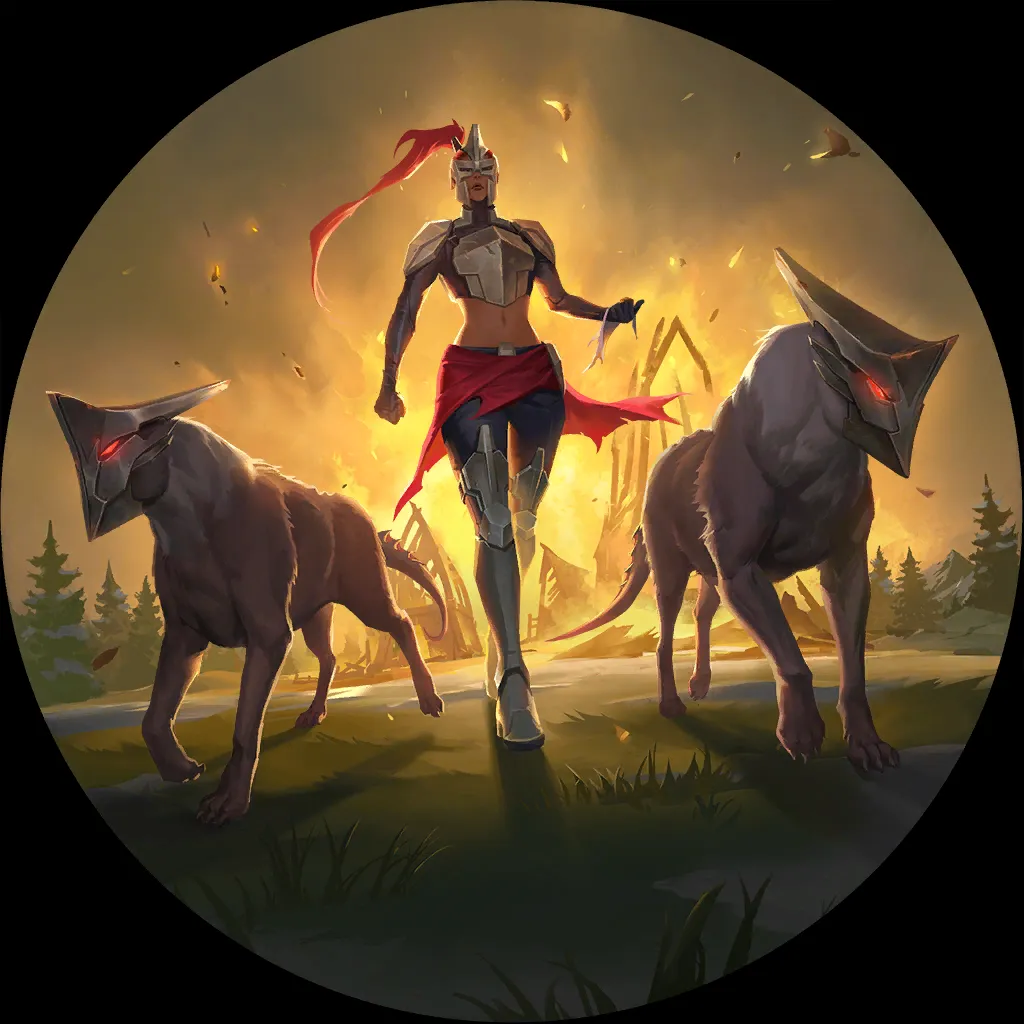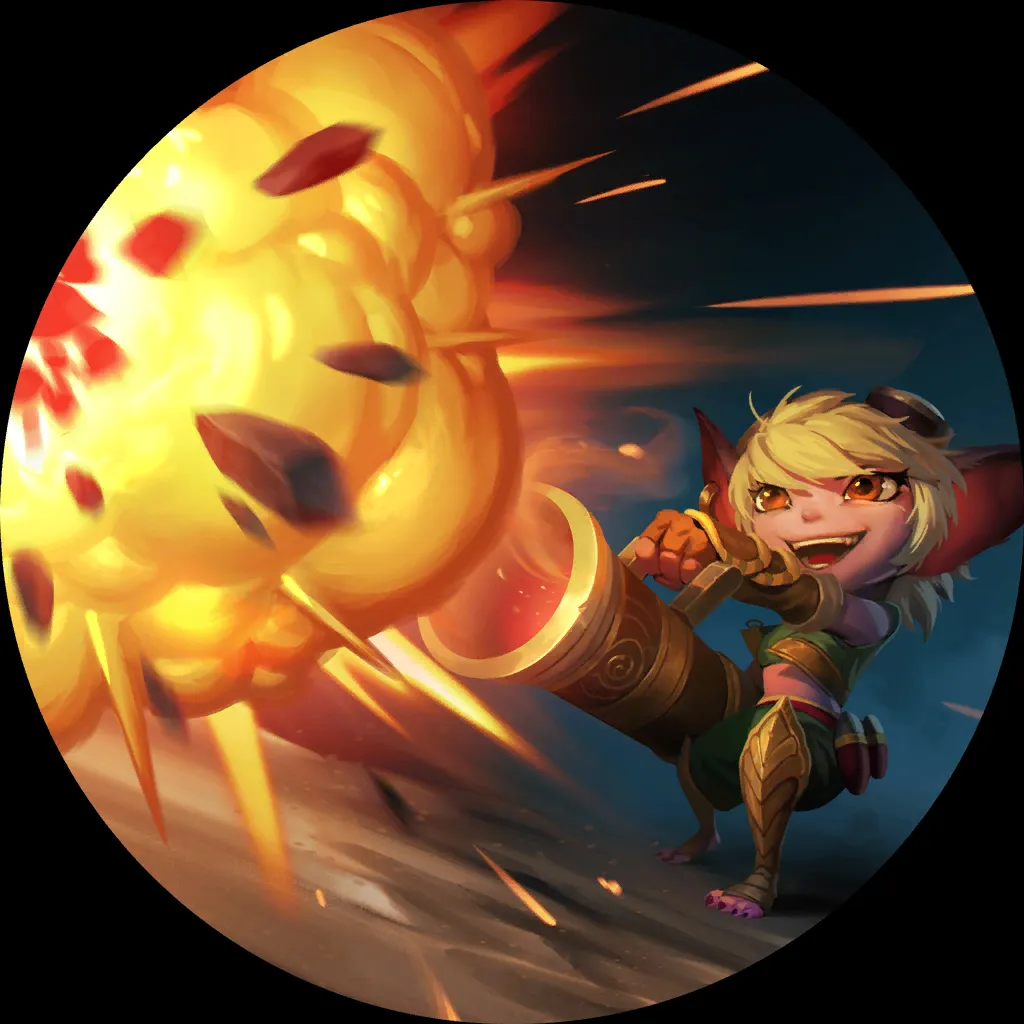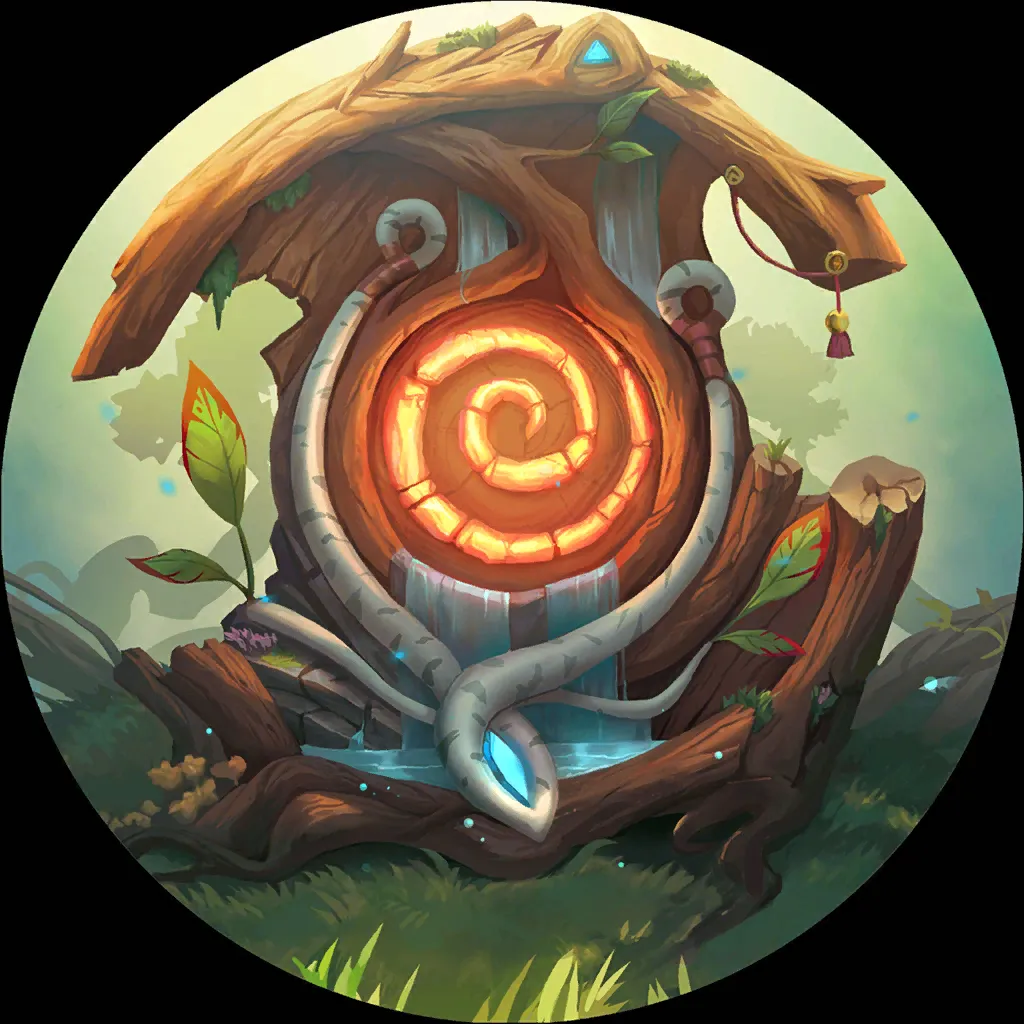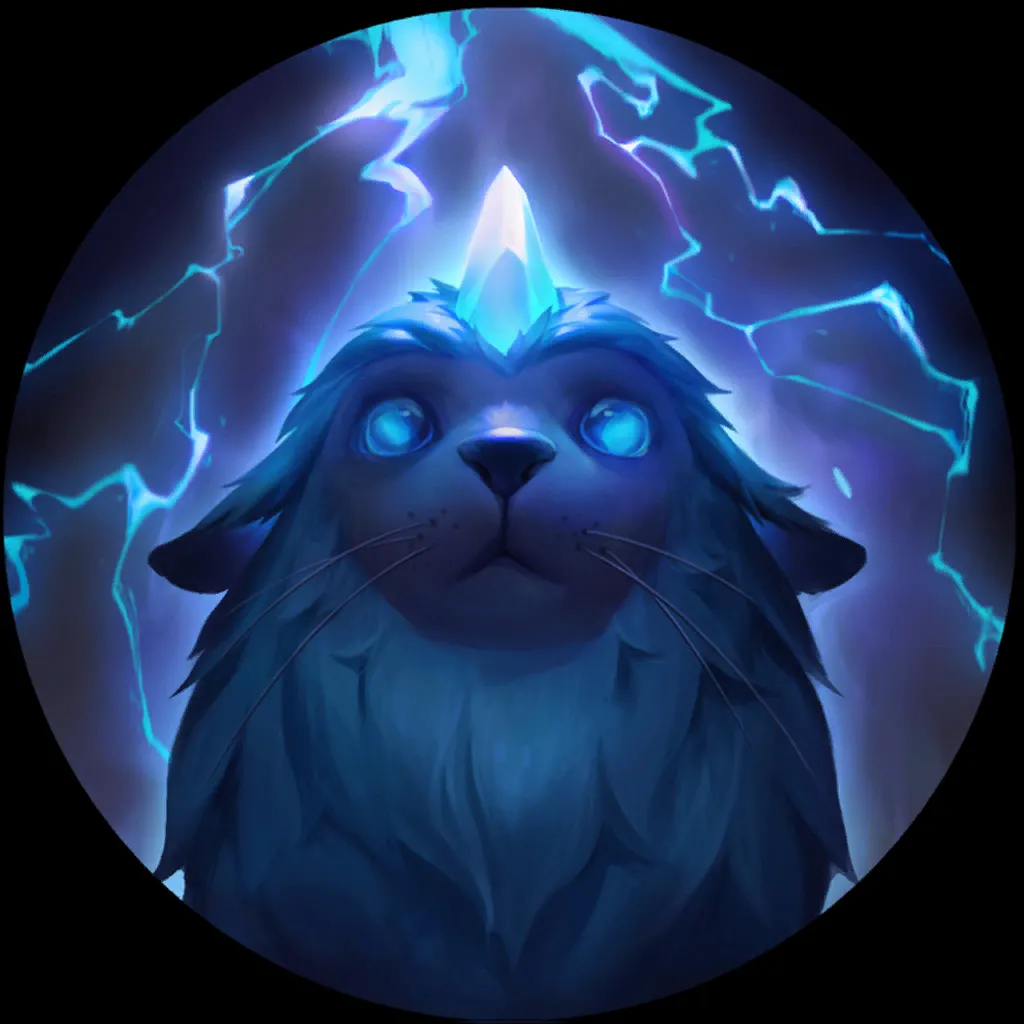 3
4
16
17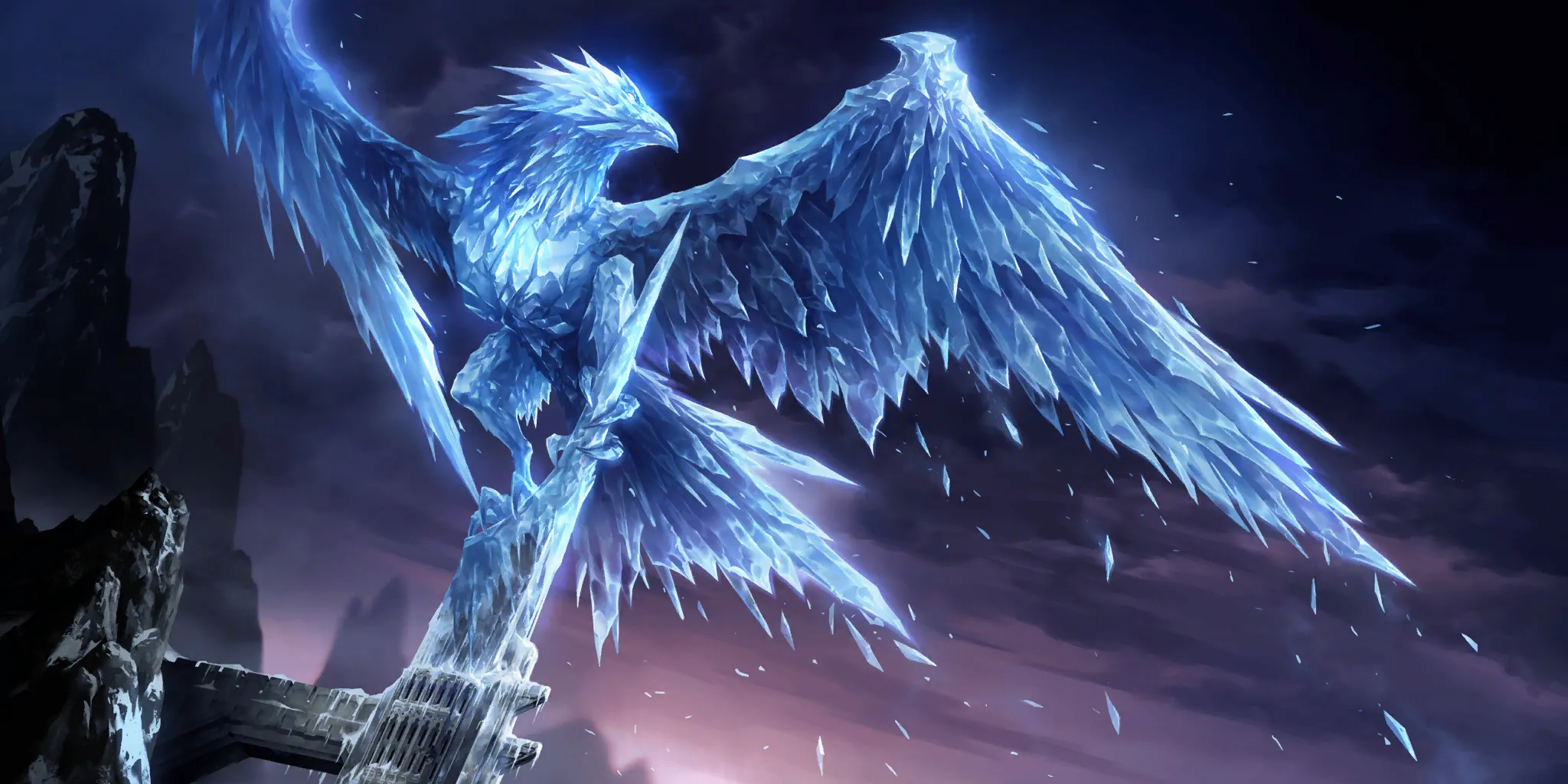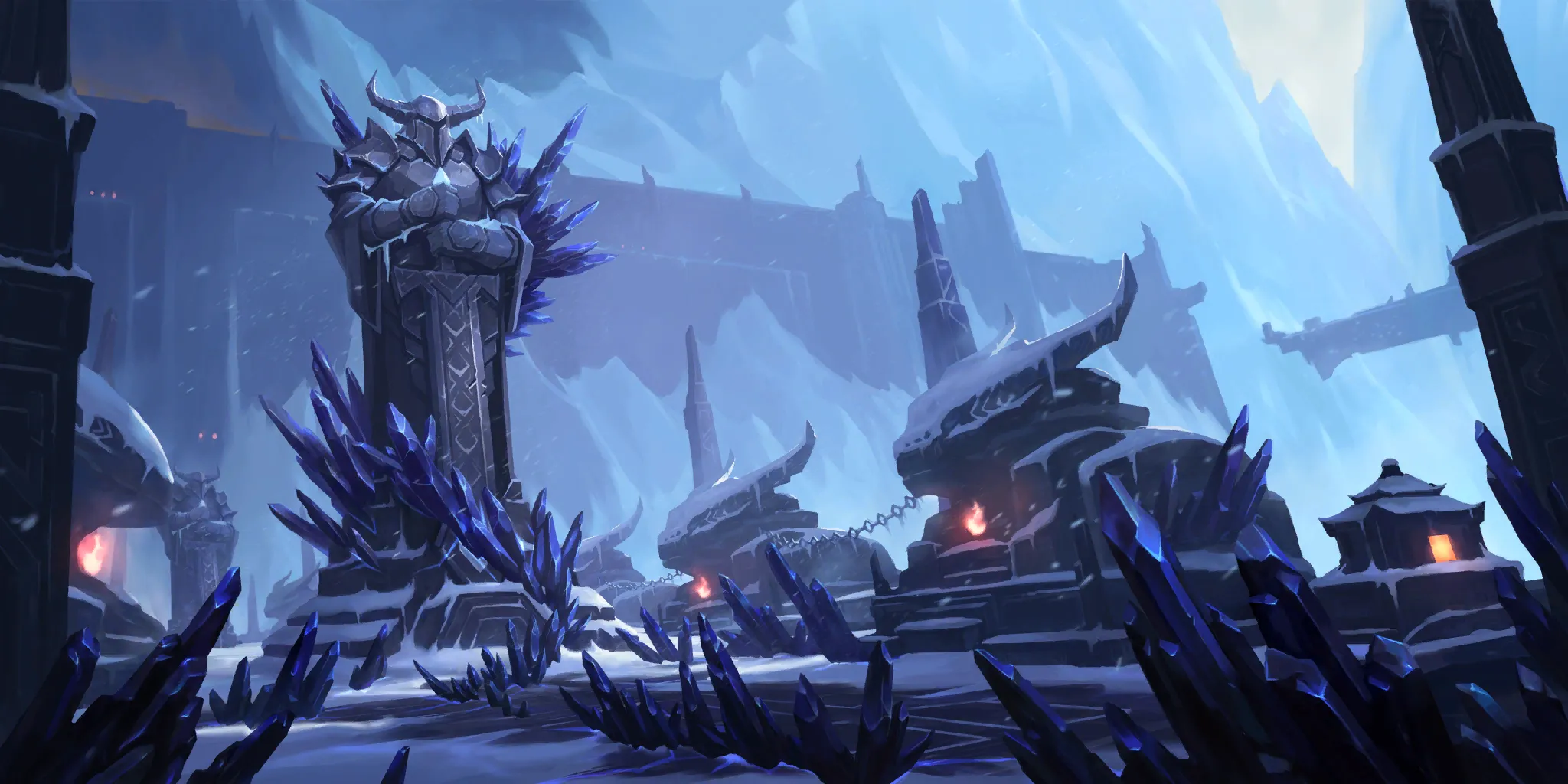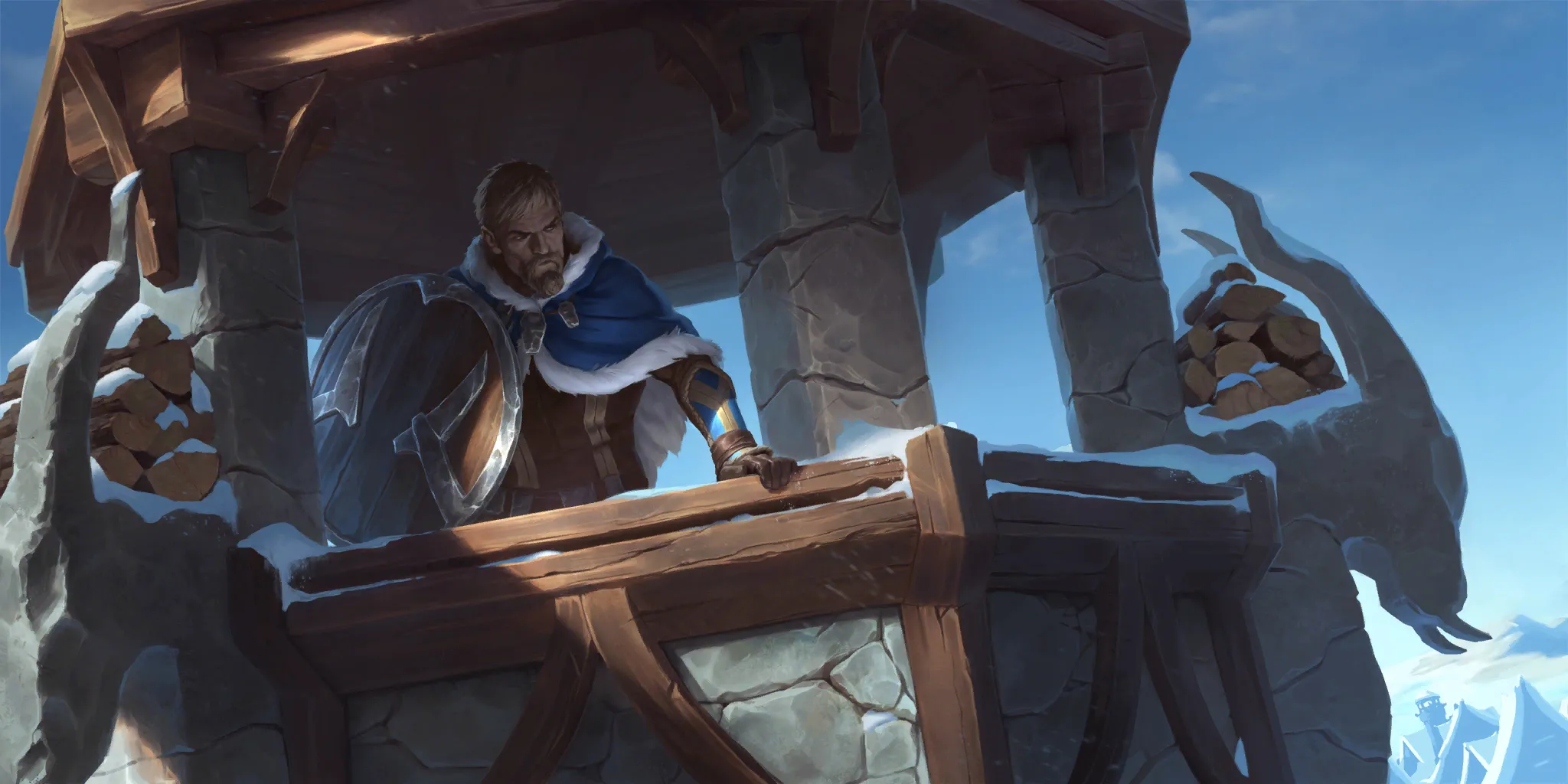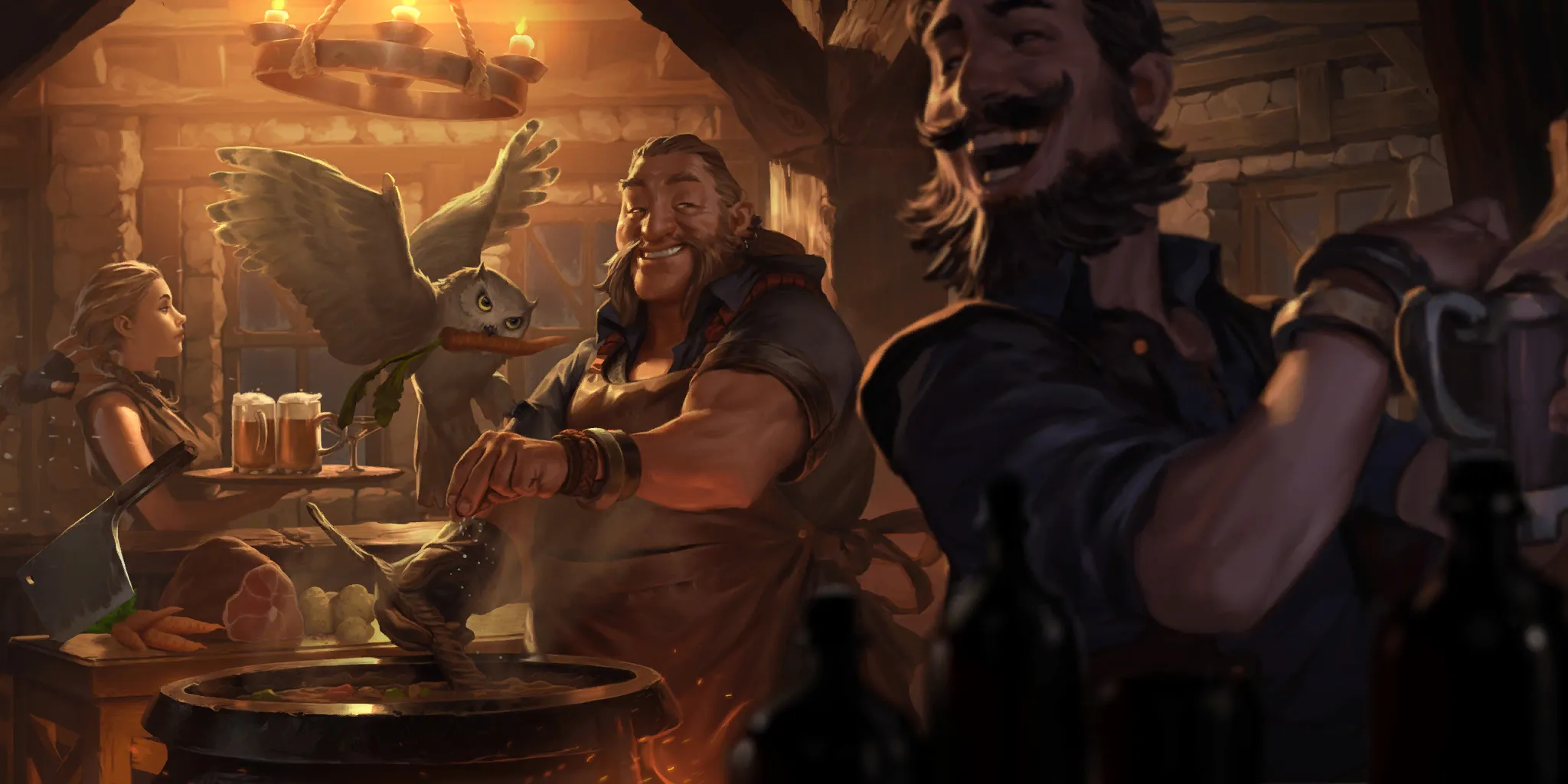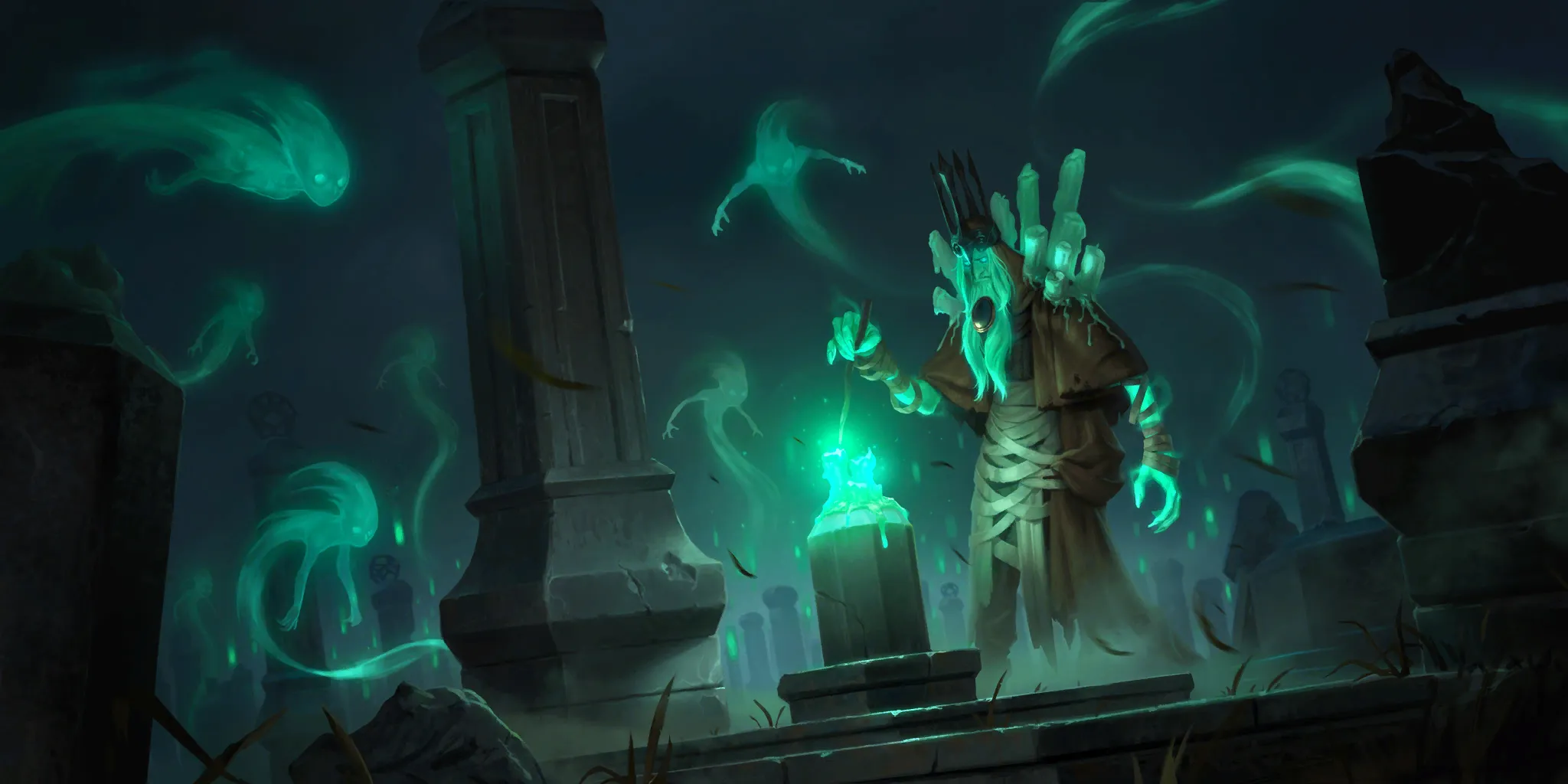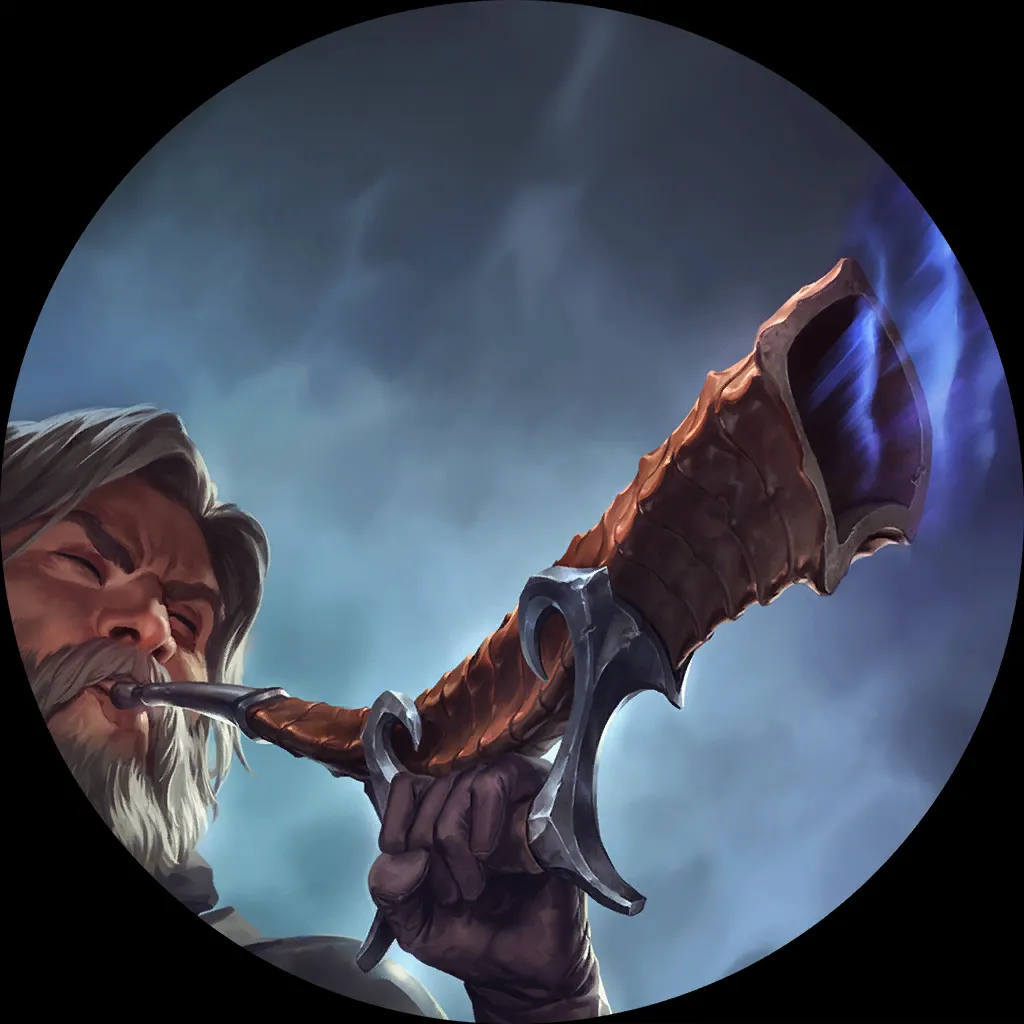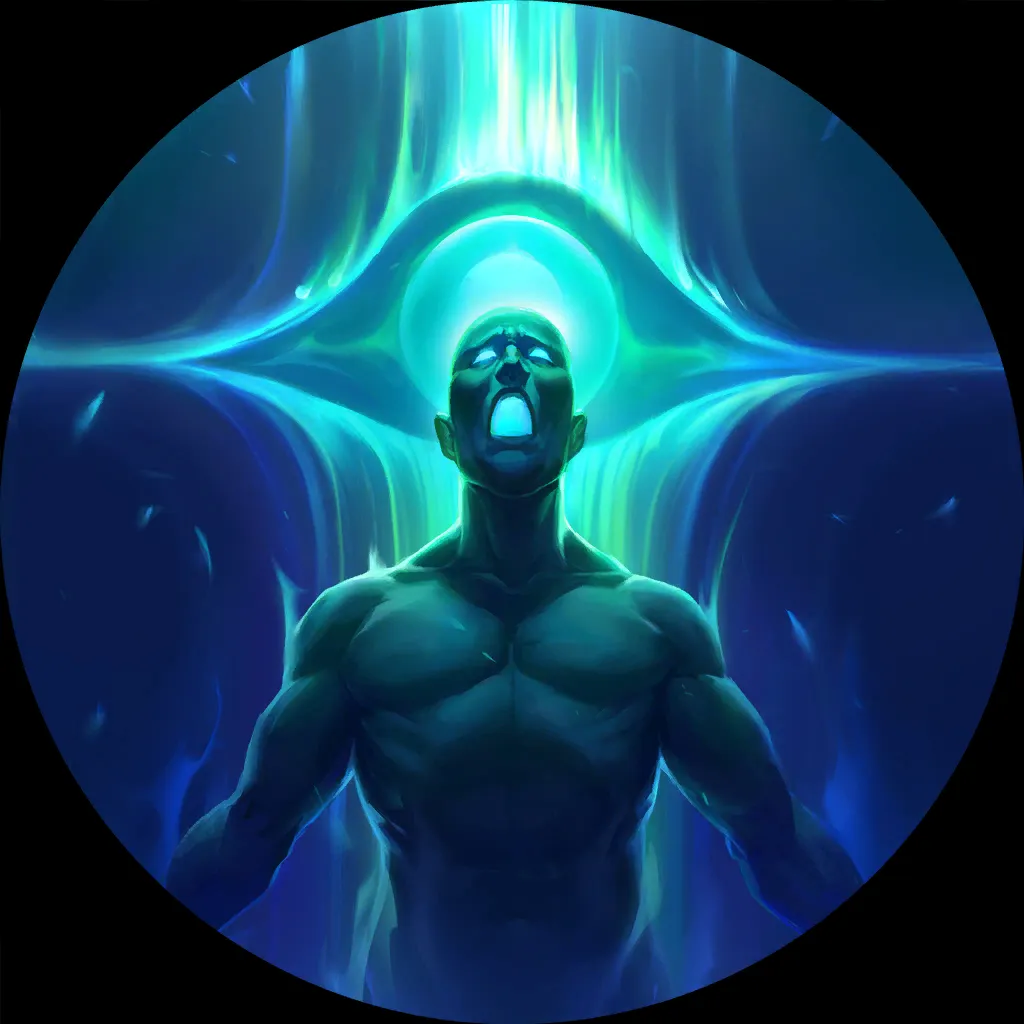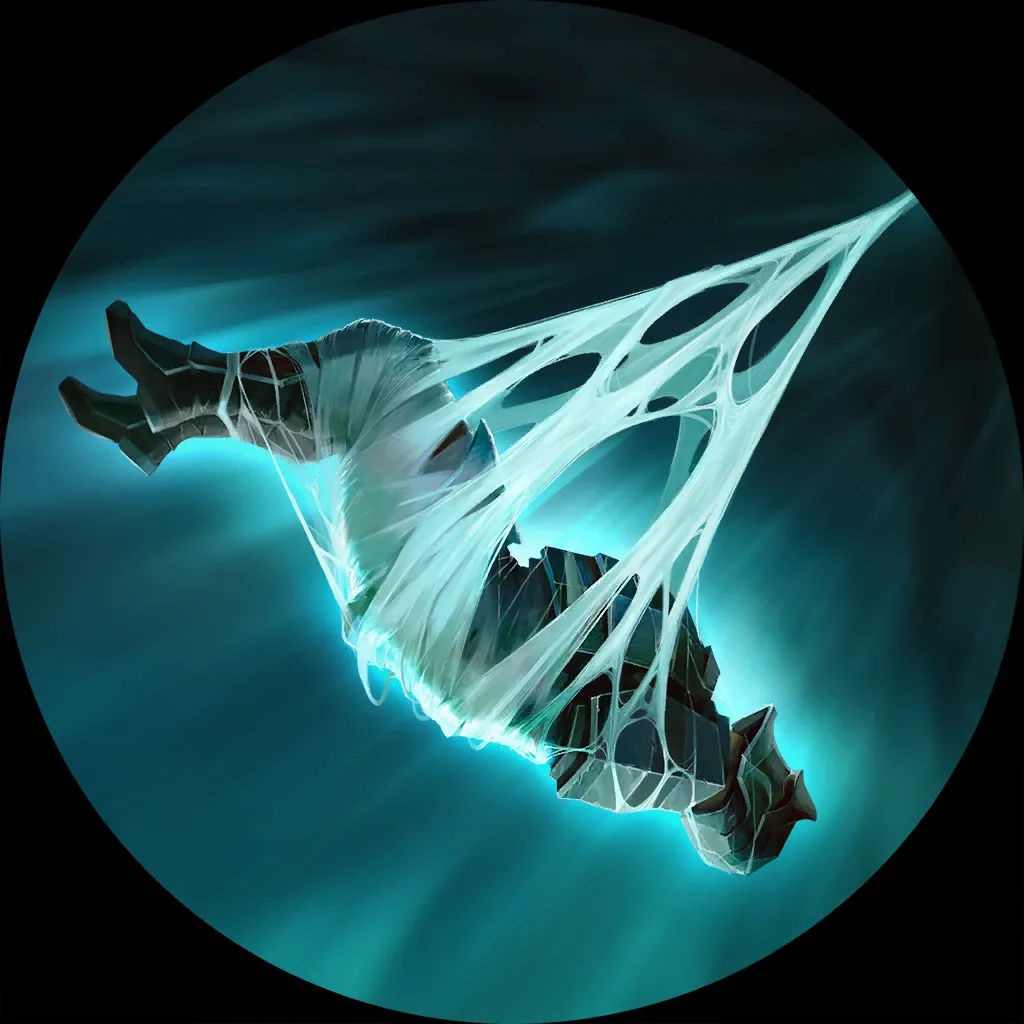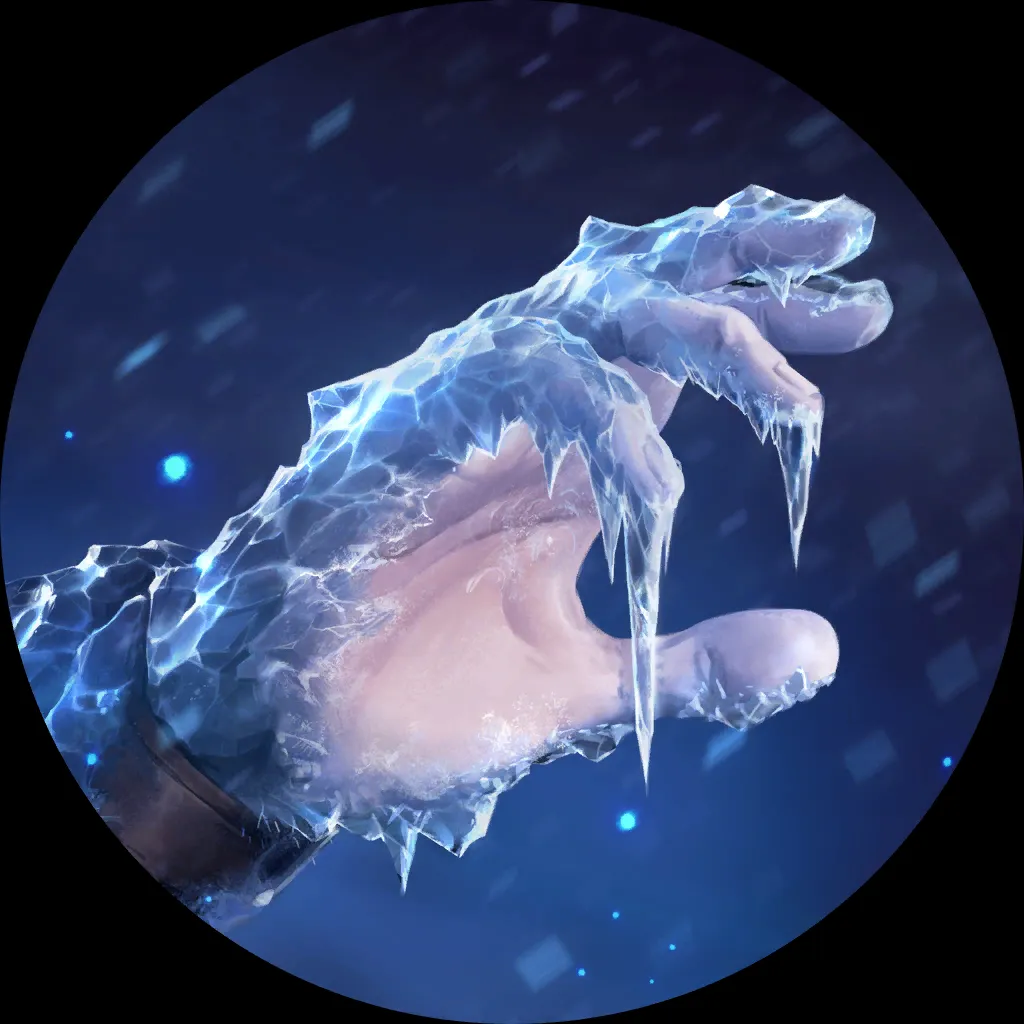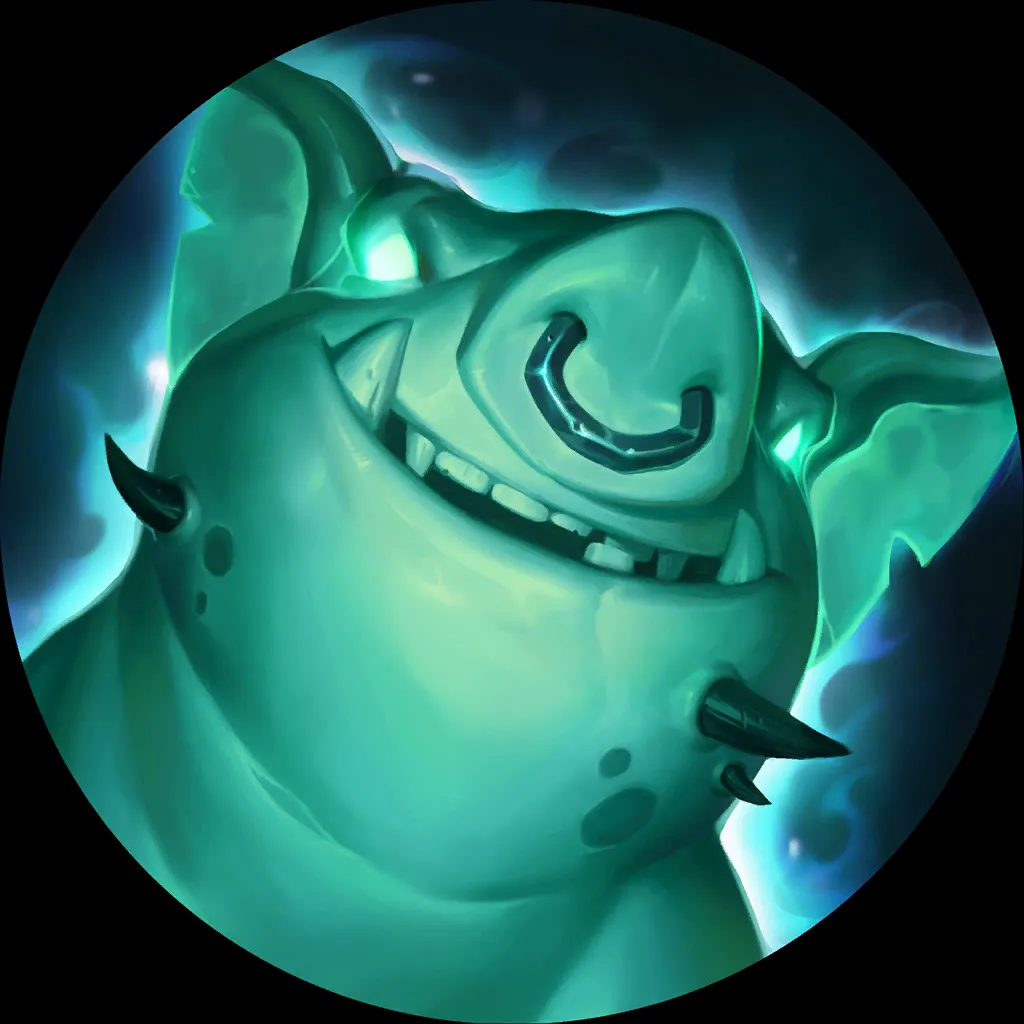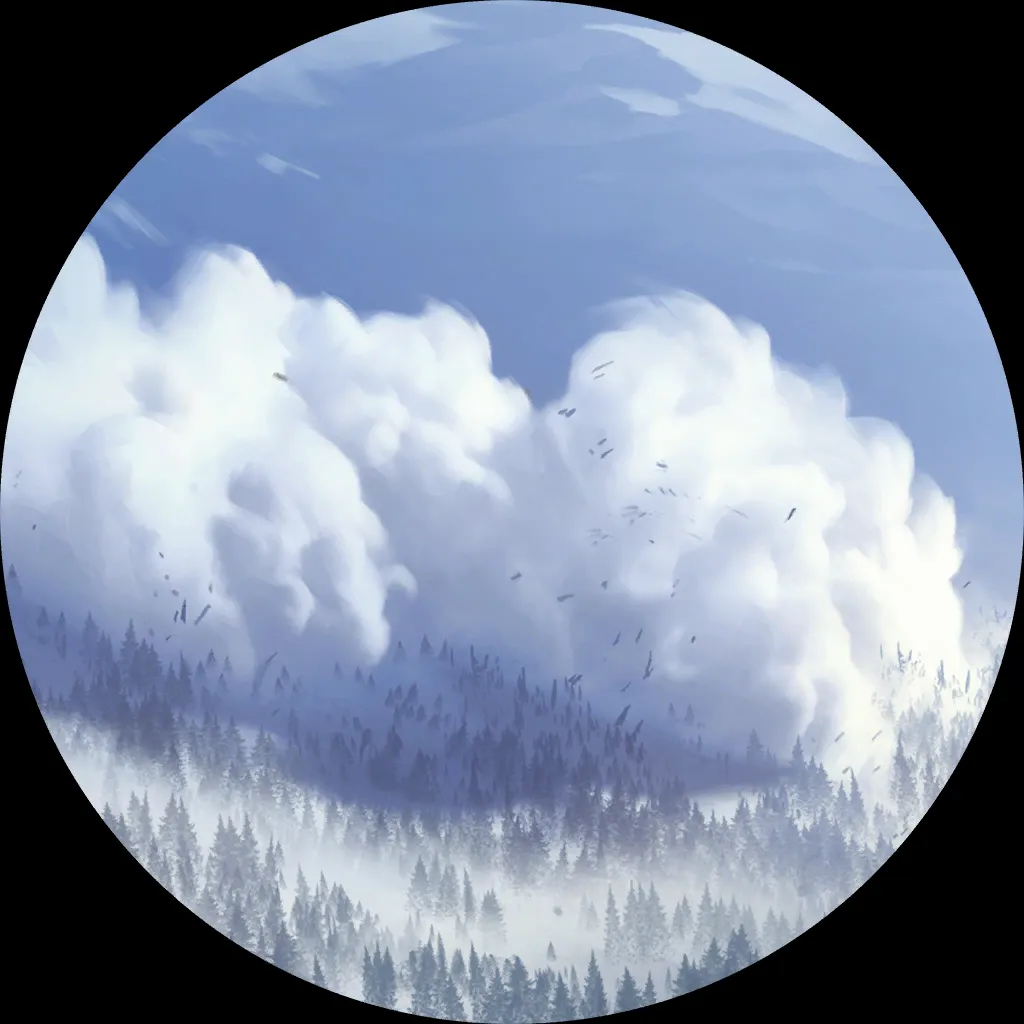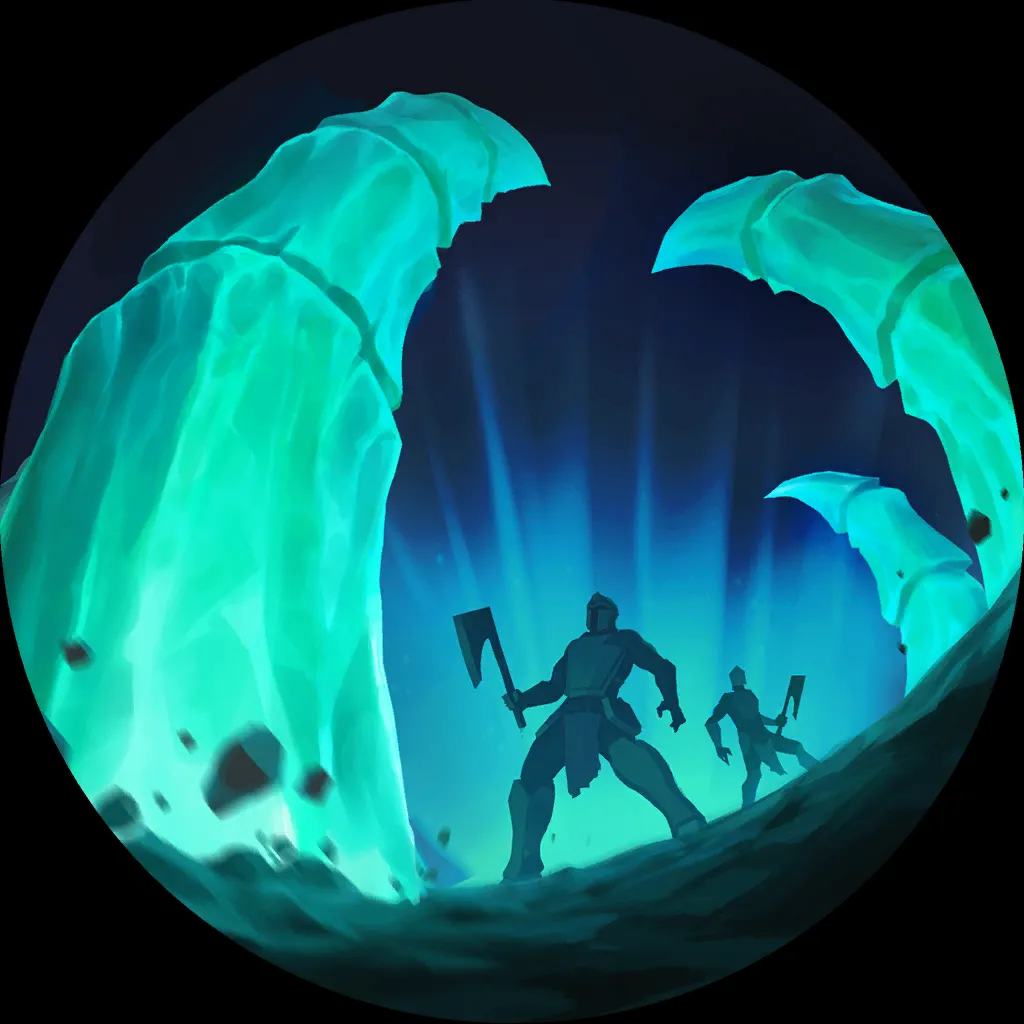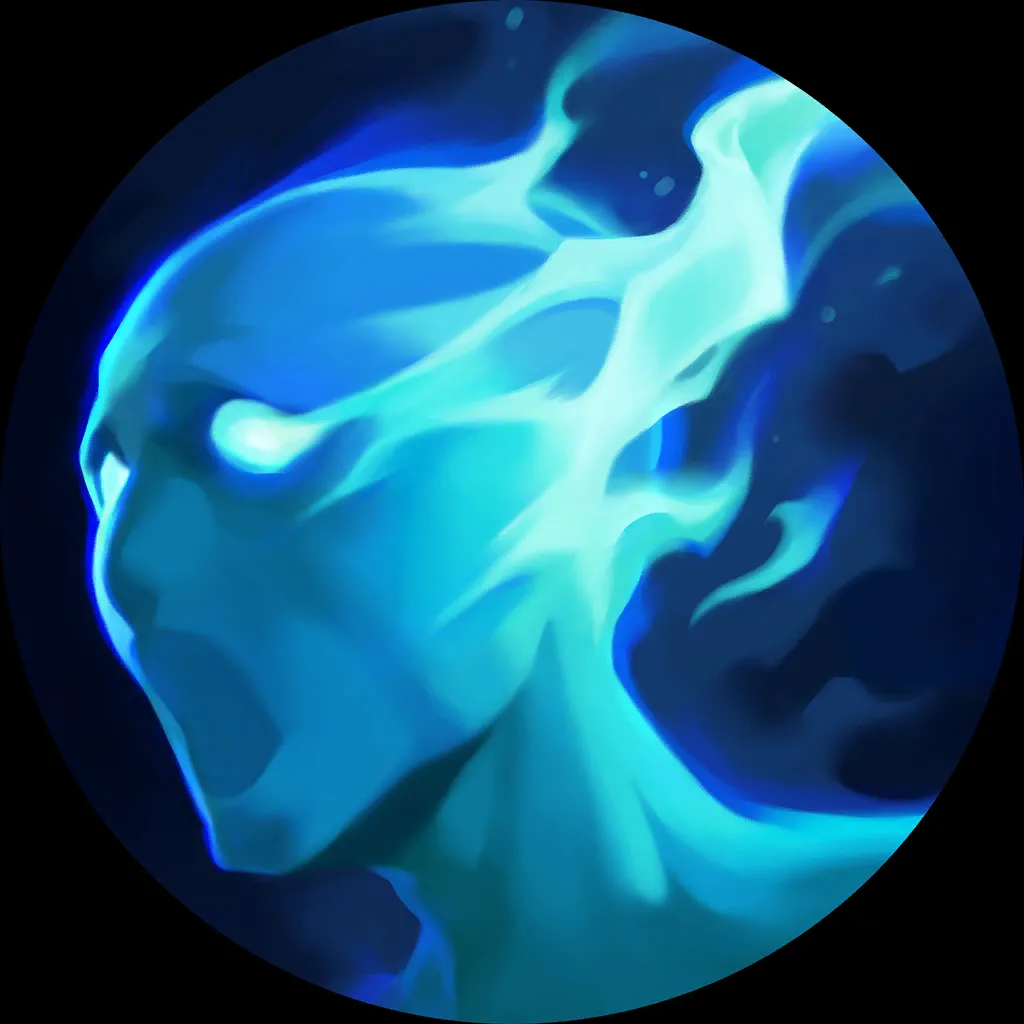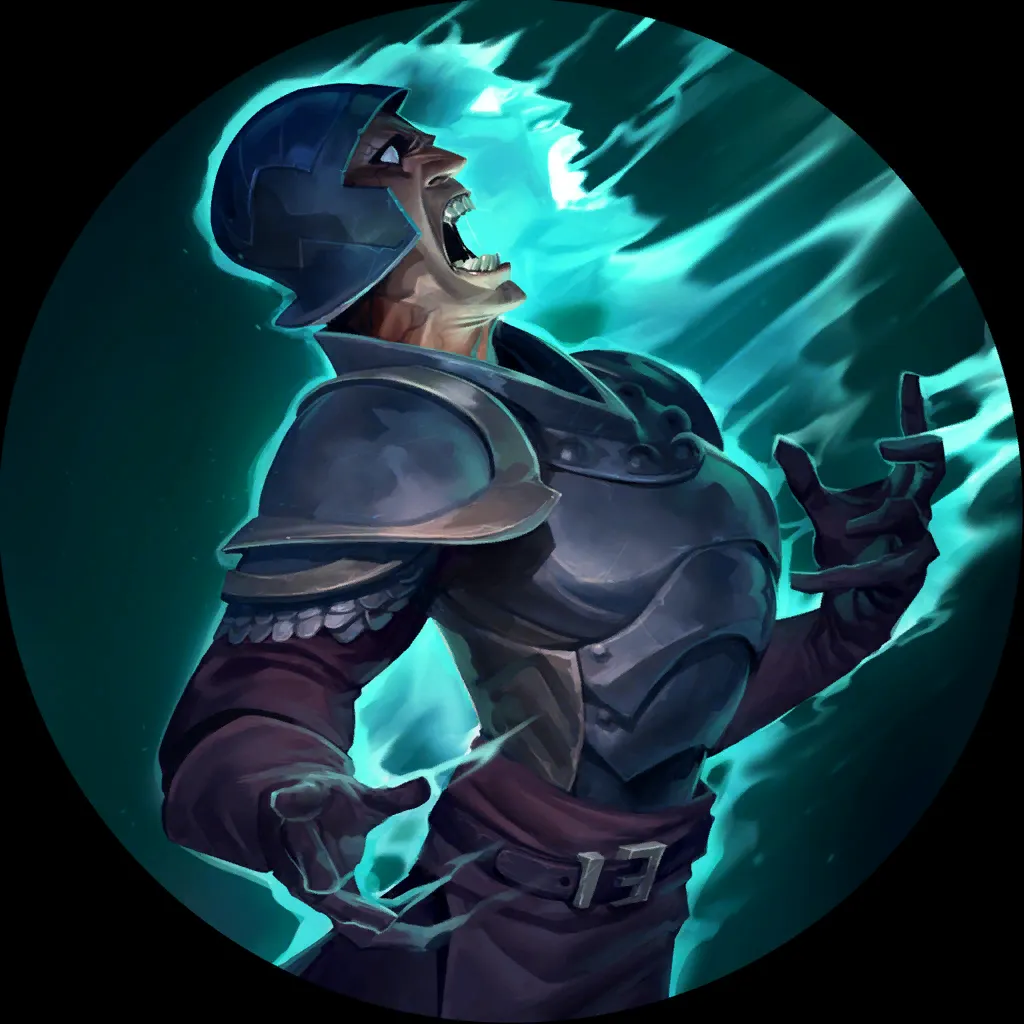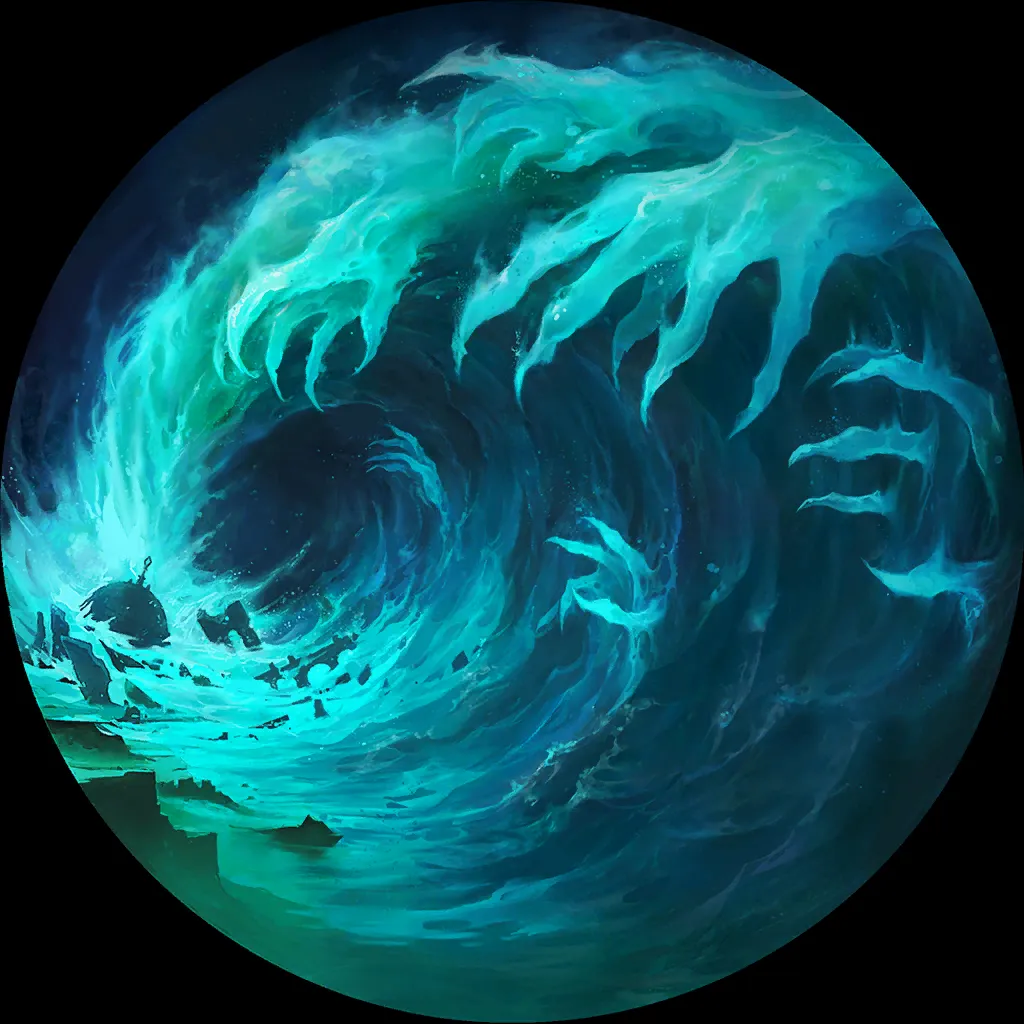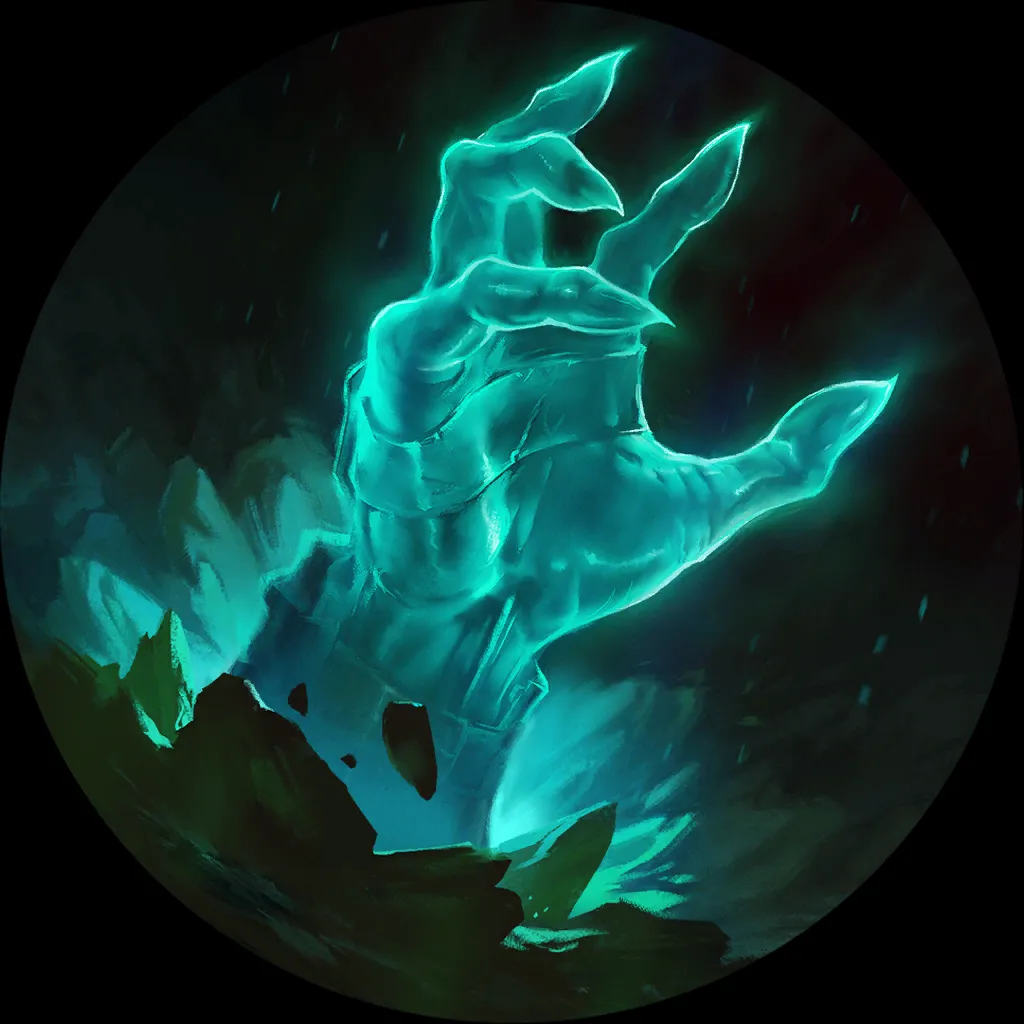 5
5
13
17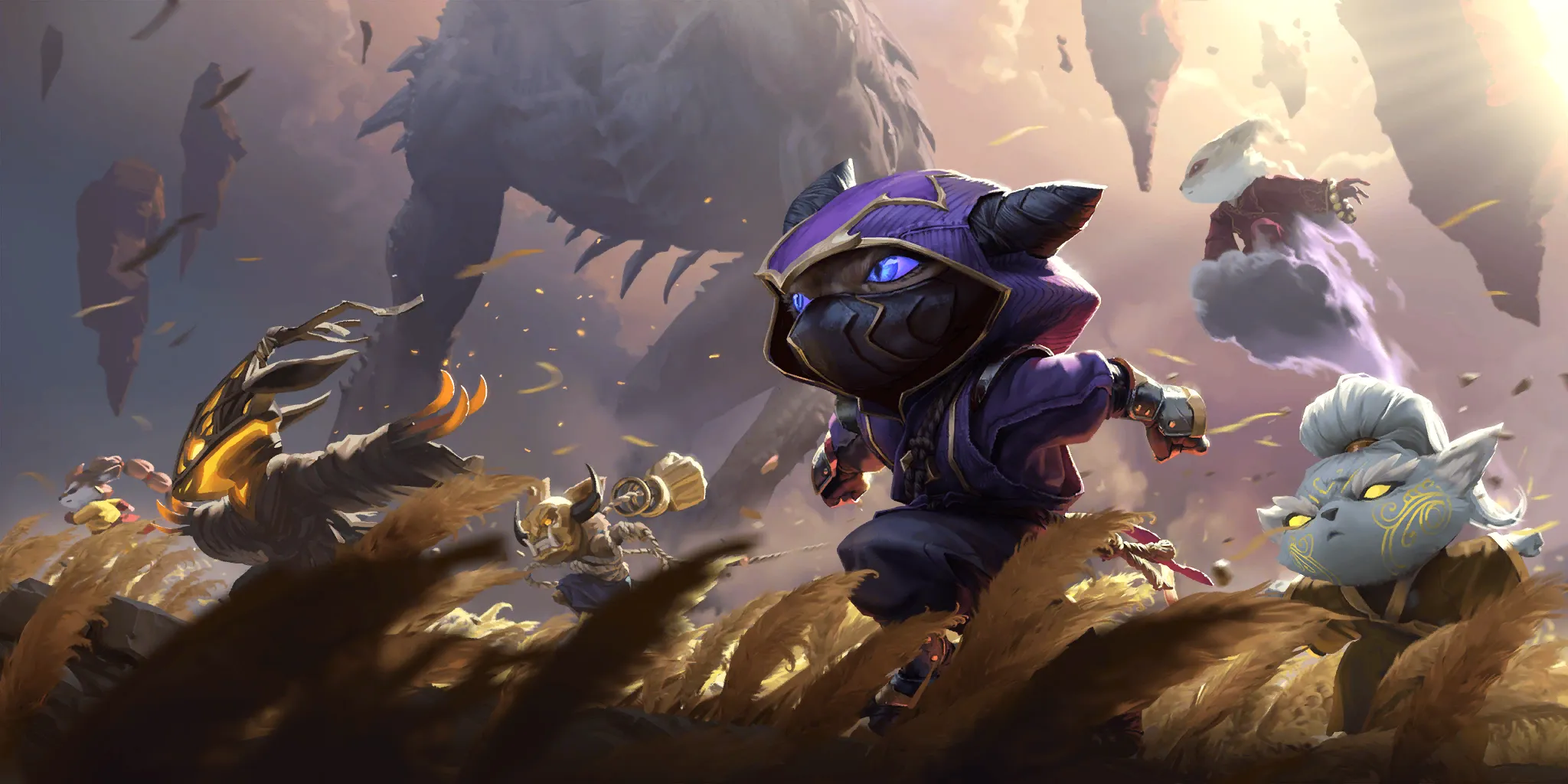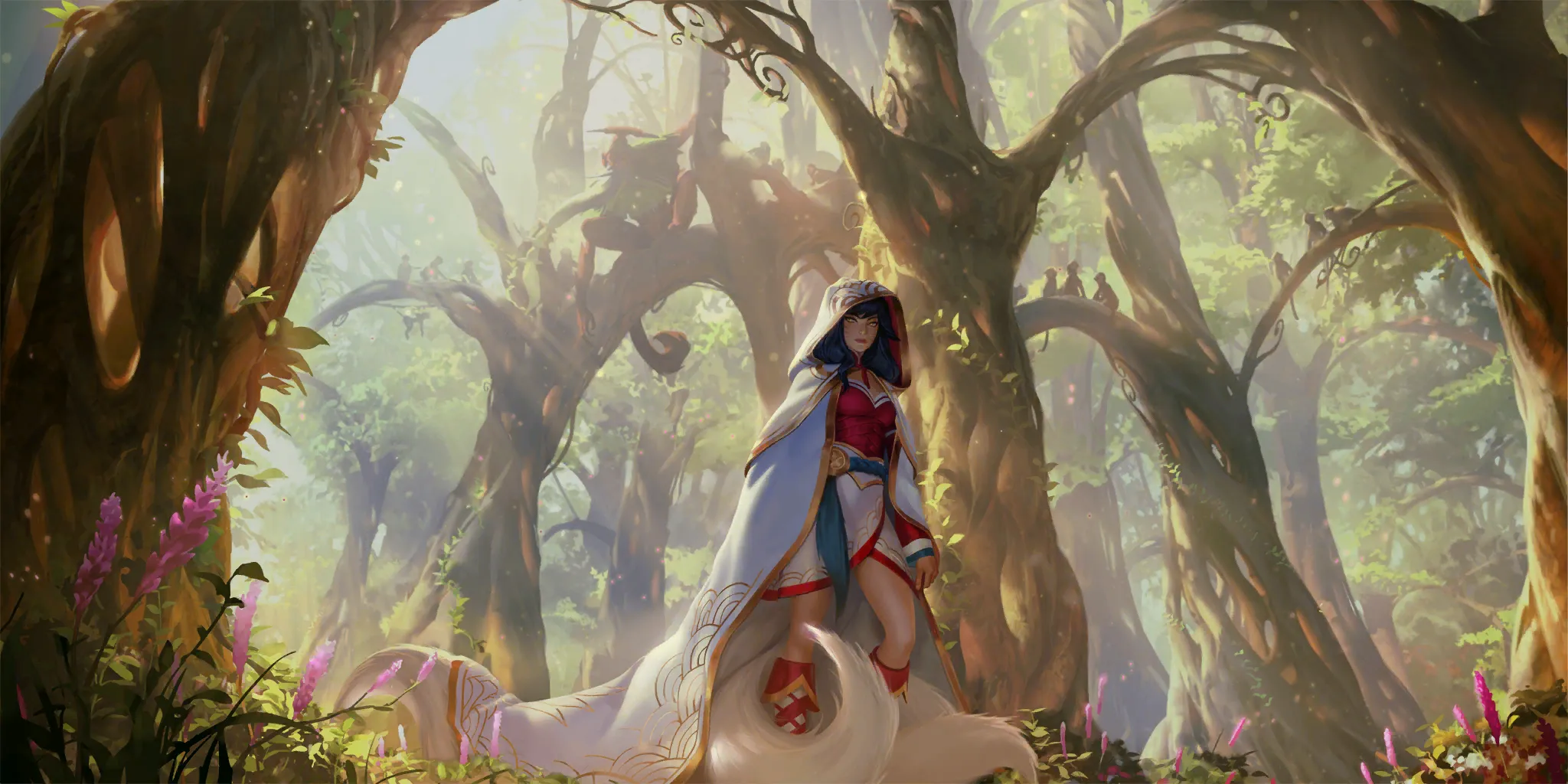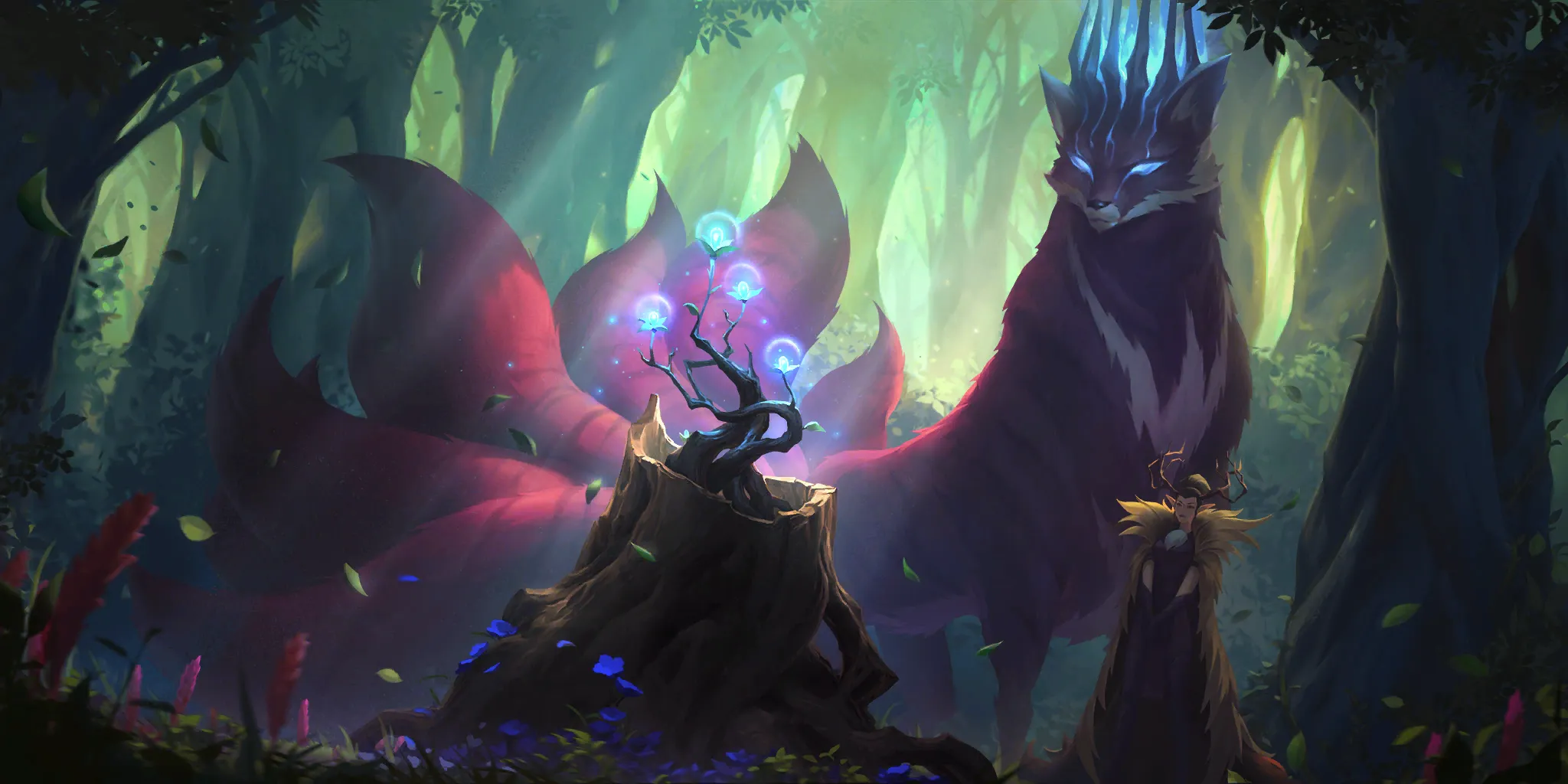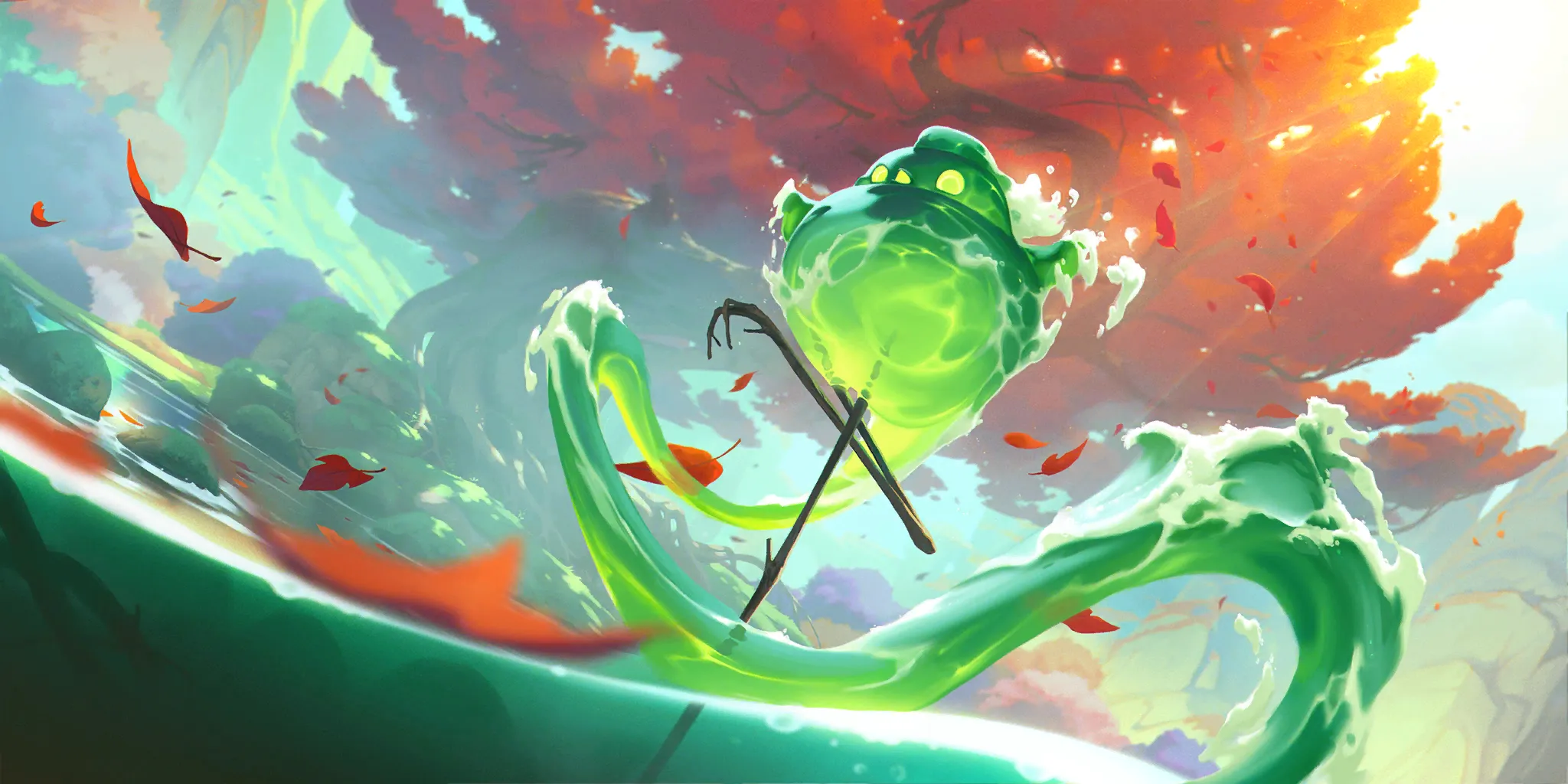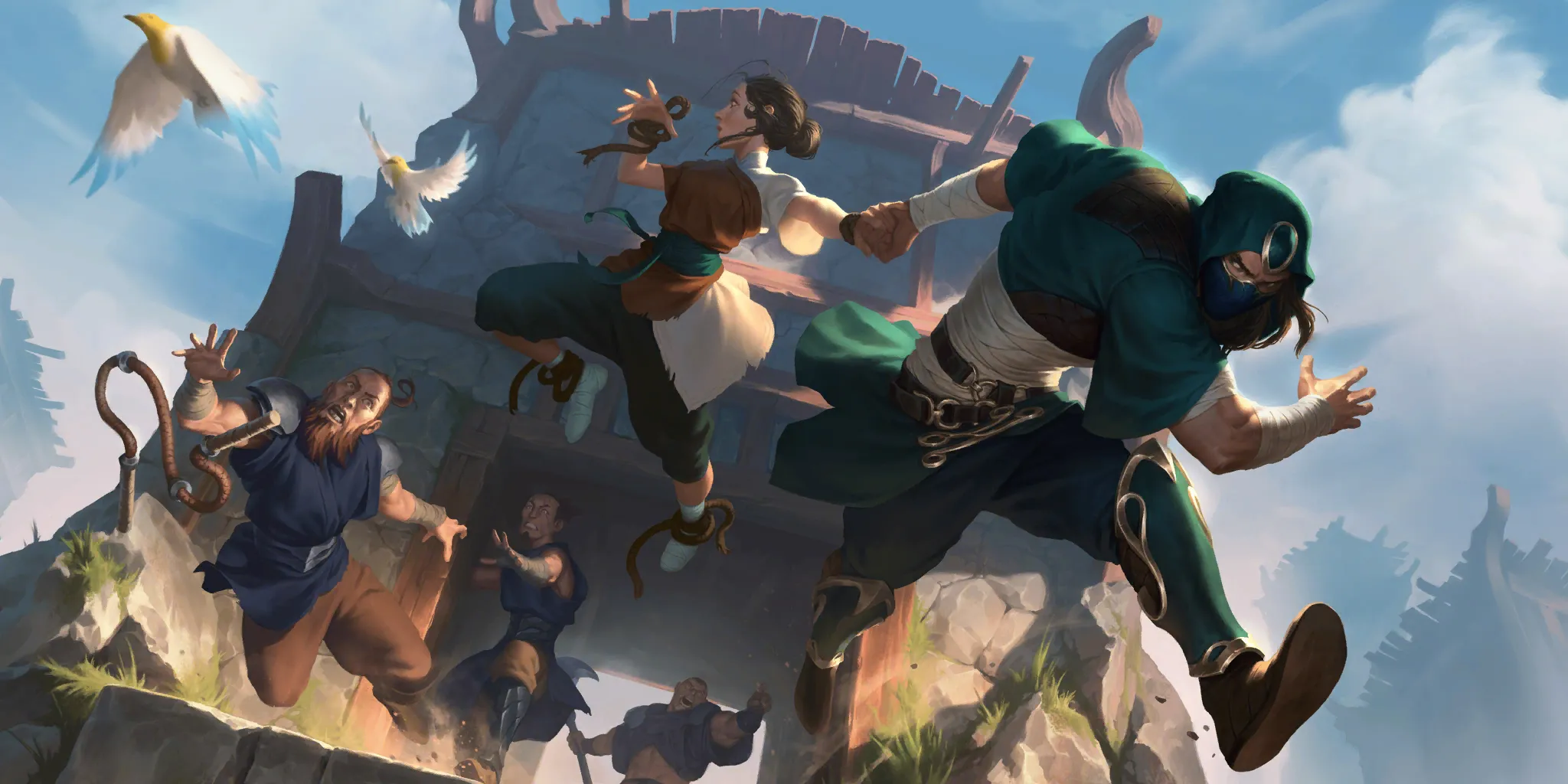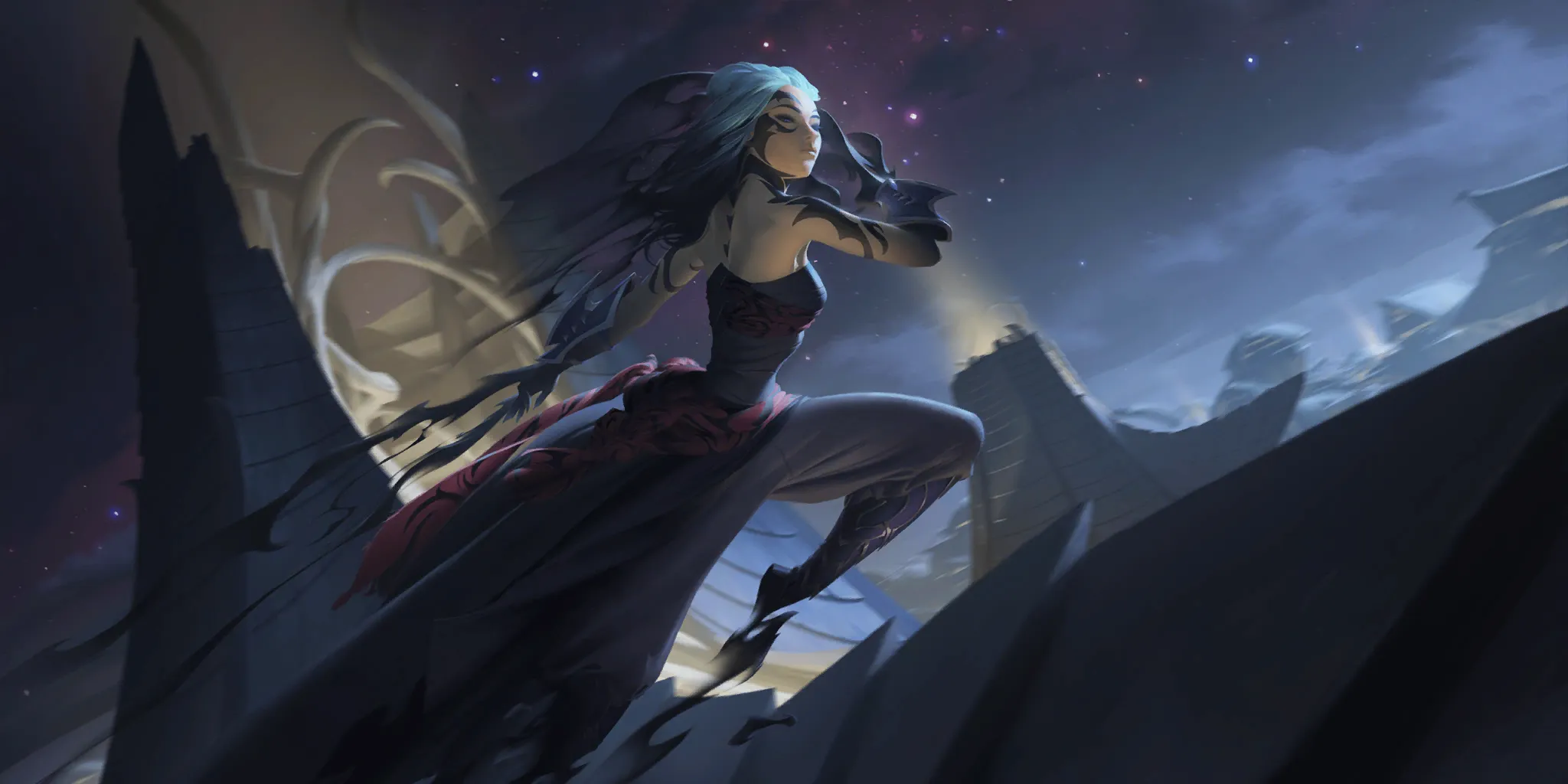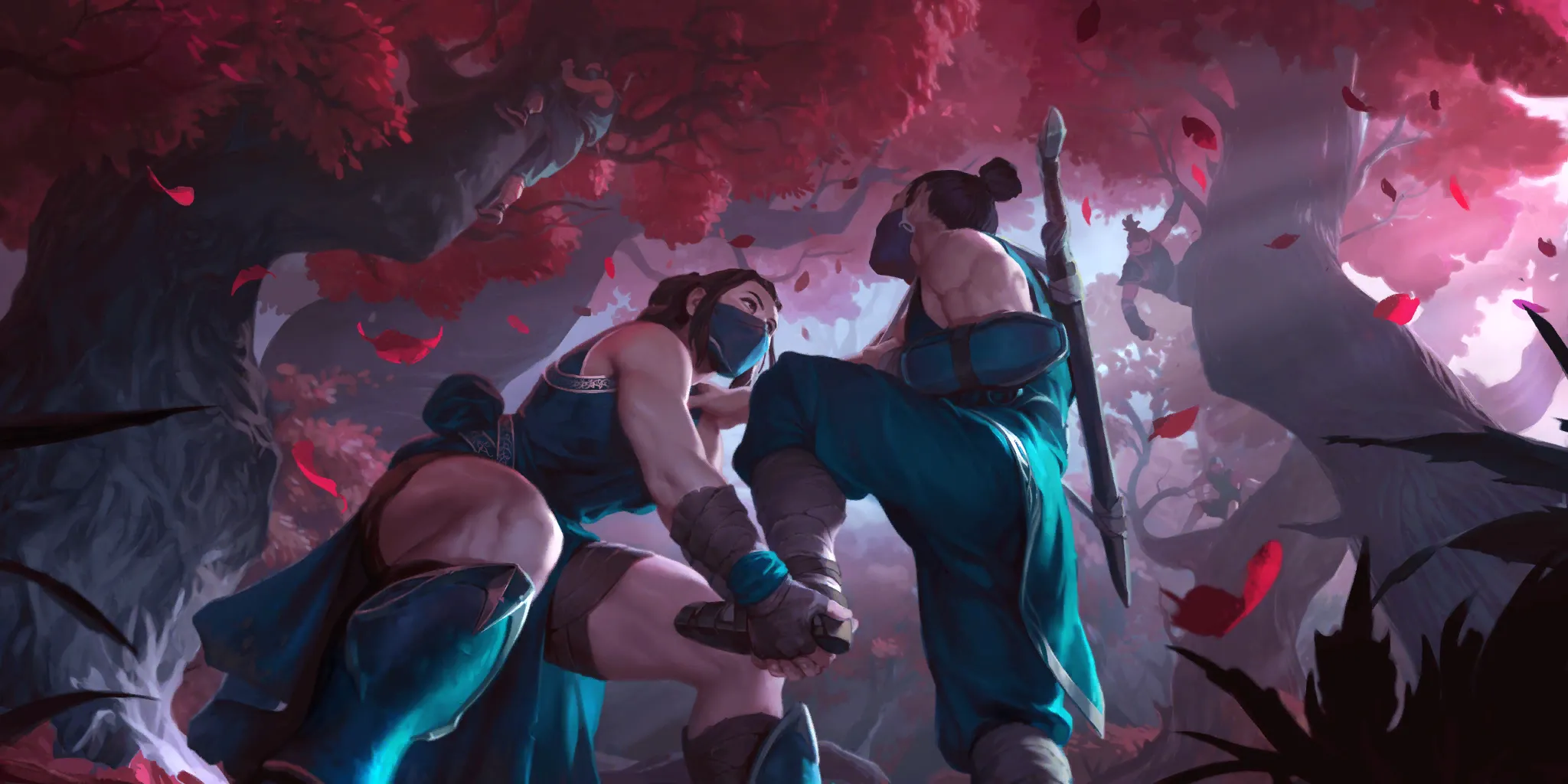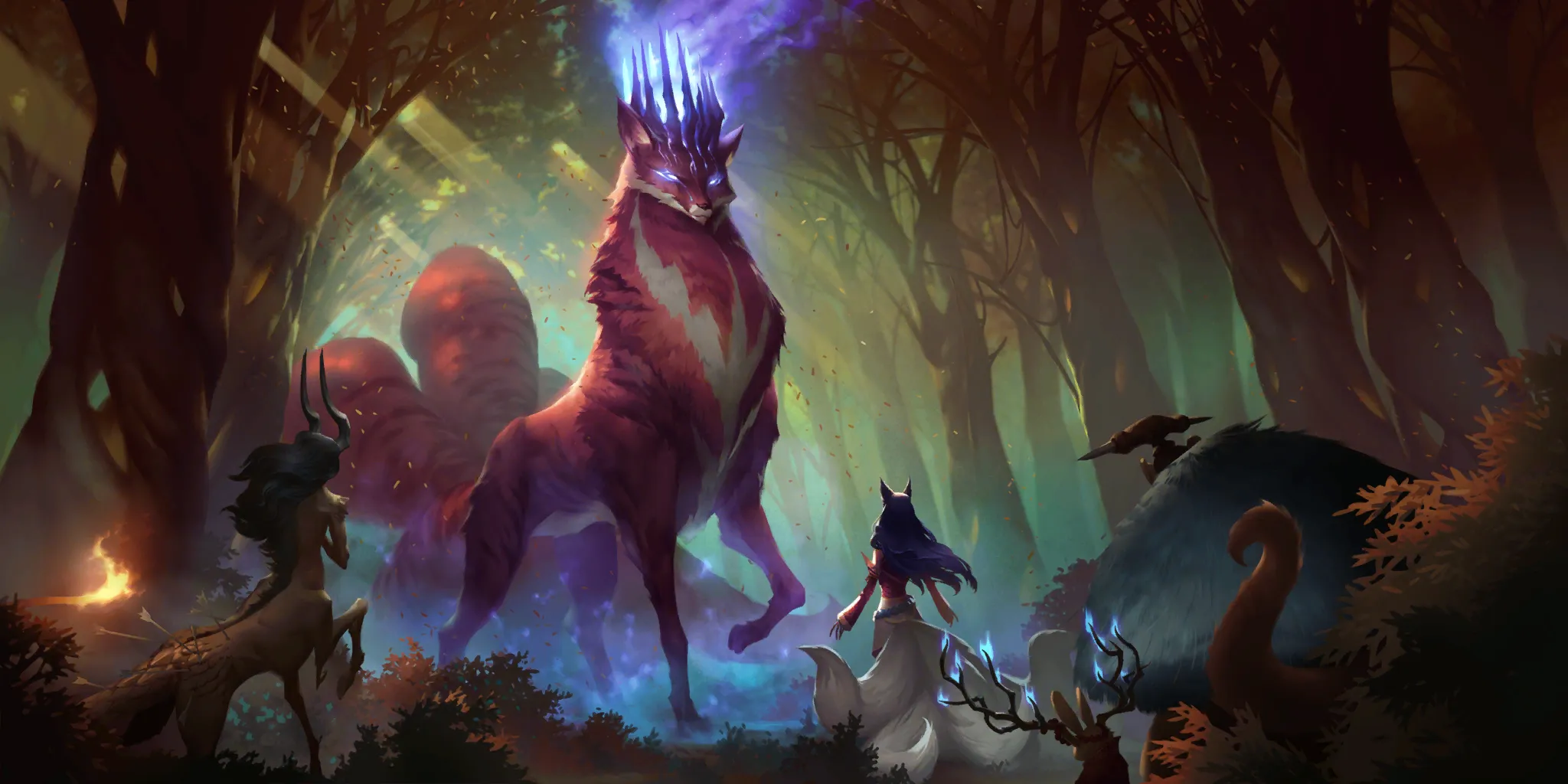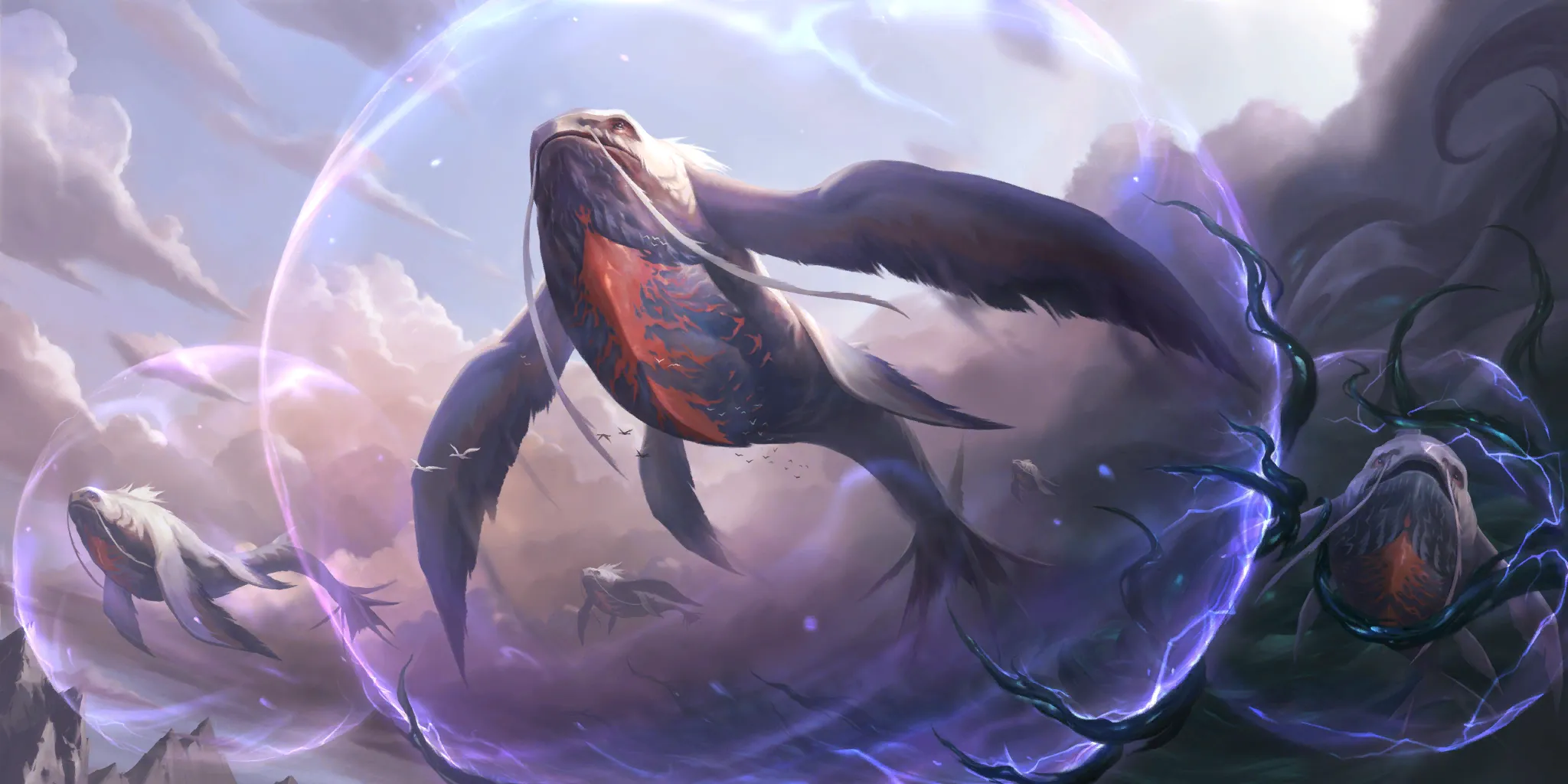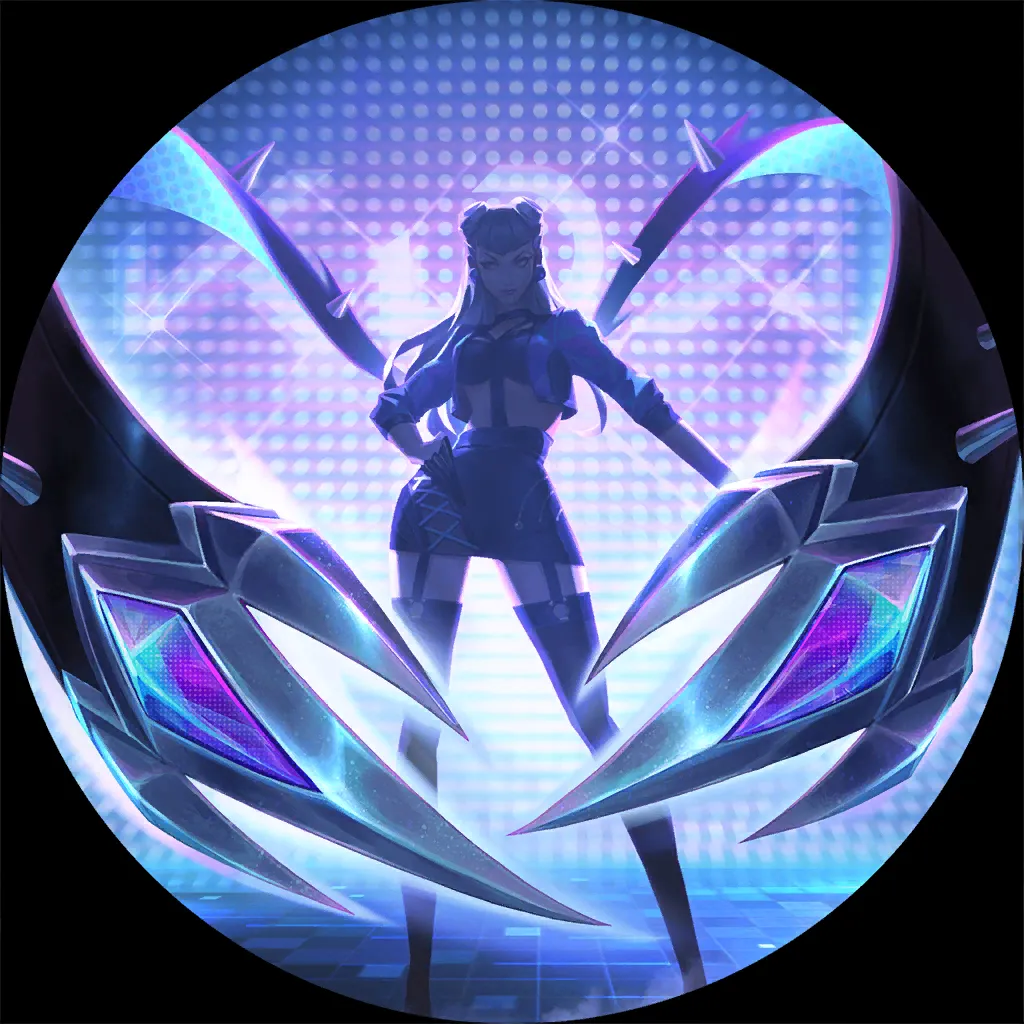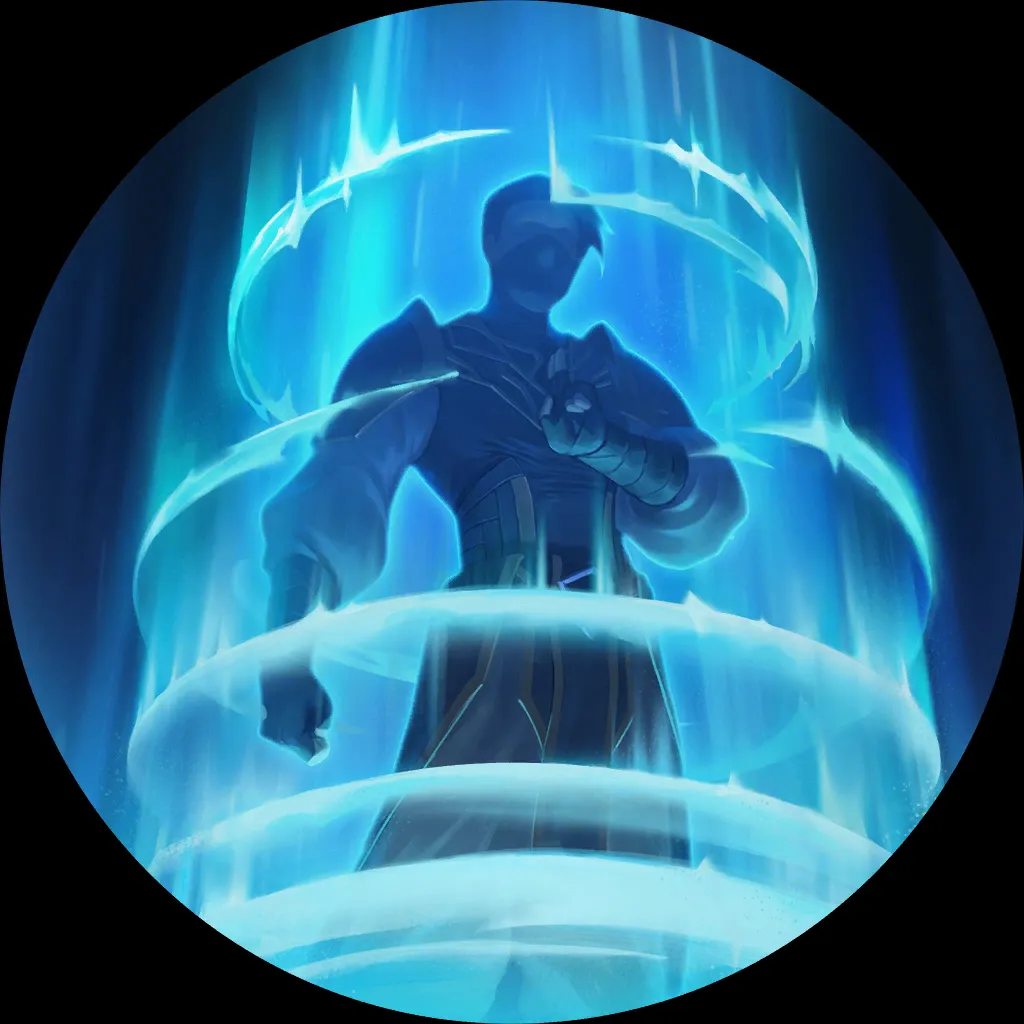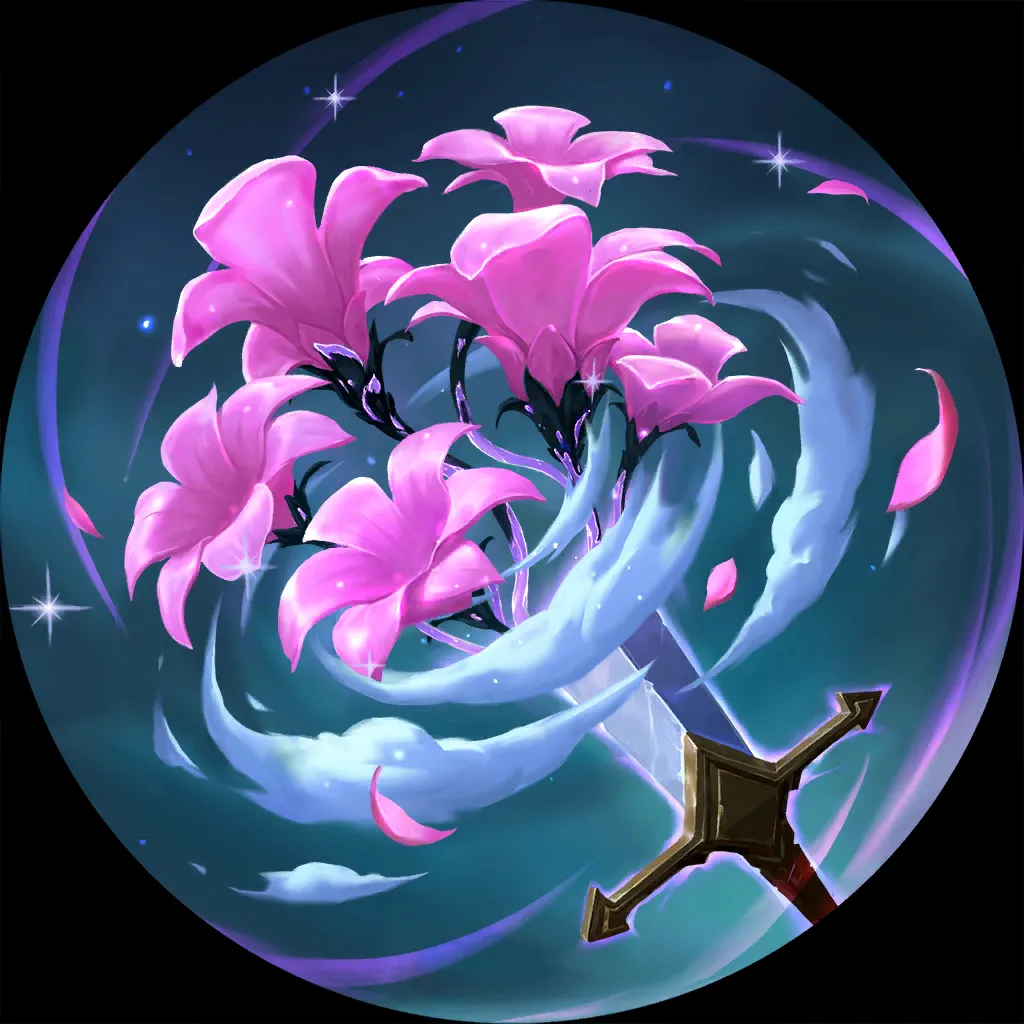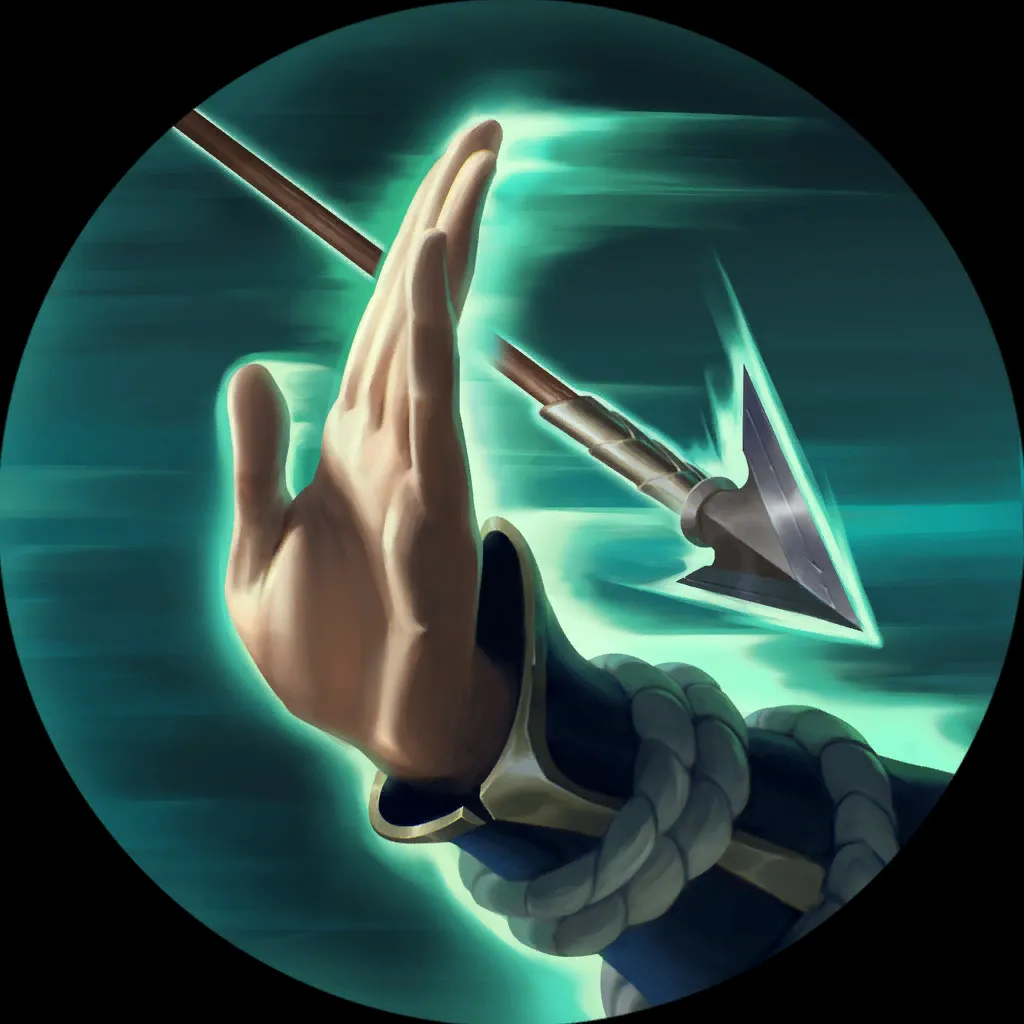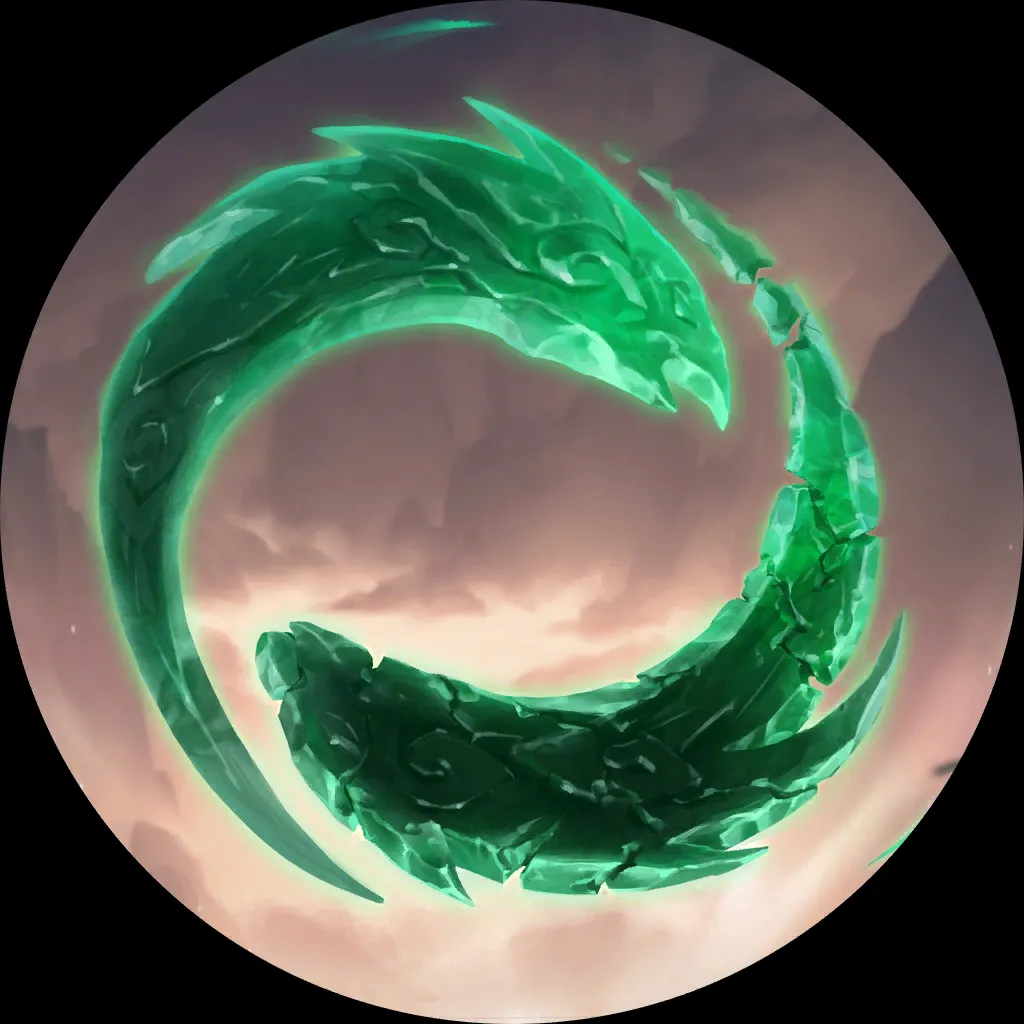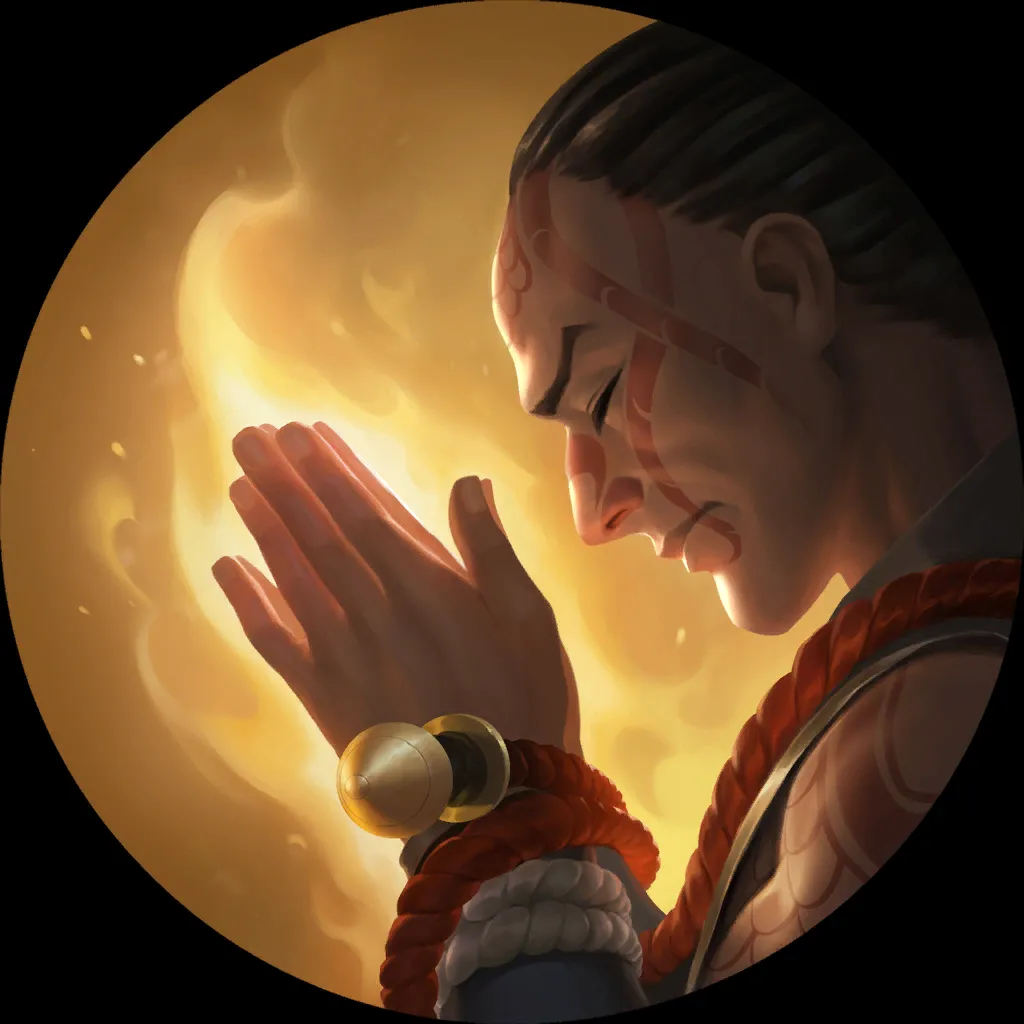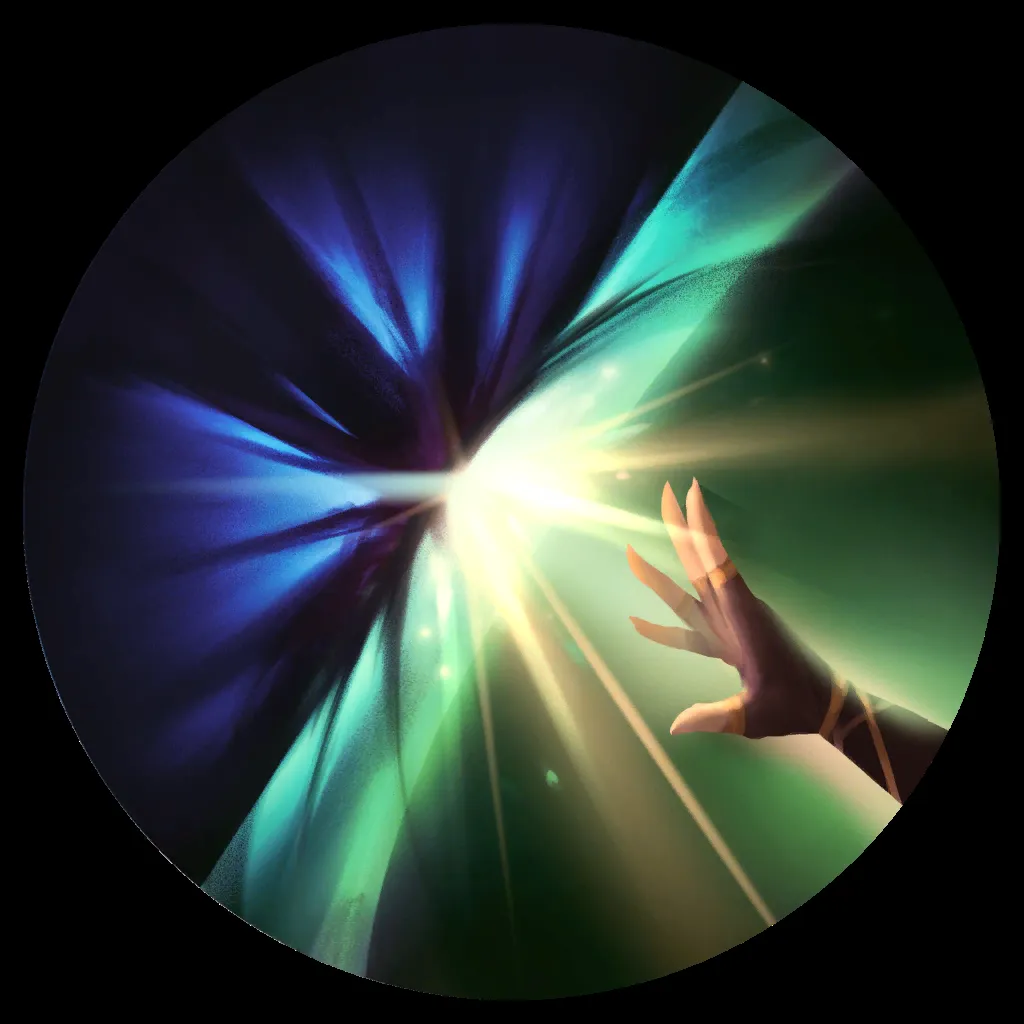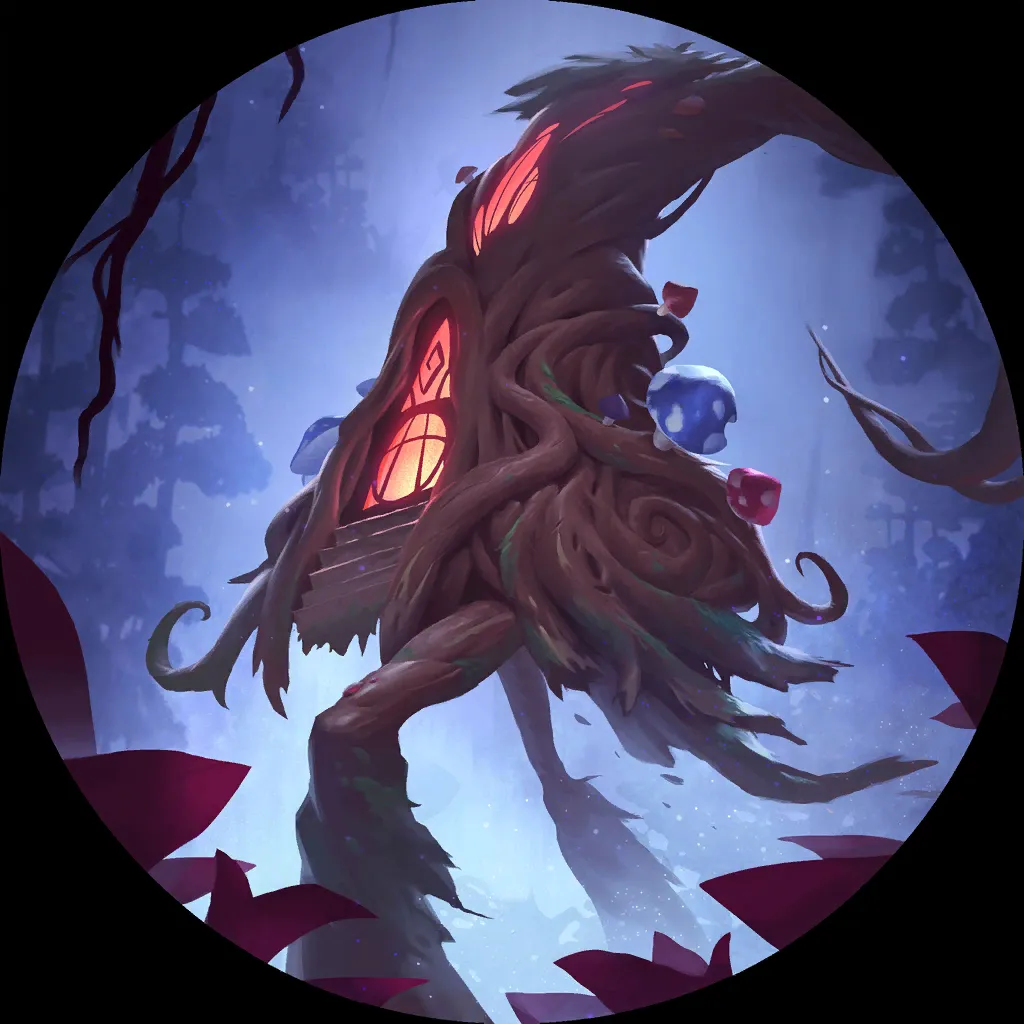 6
5
12
17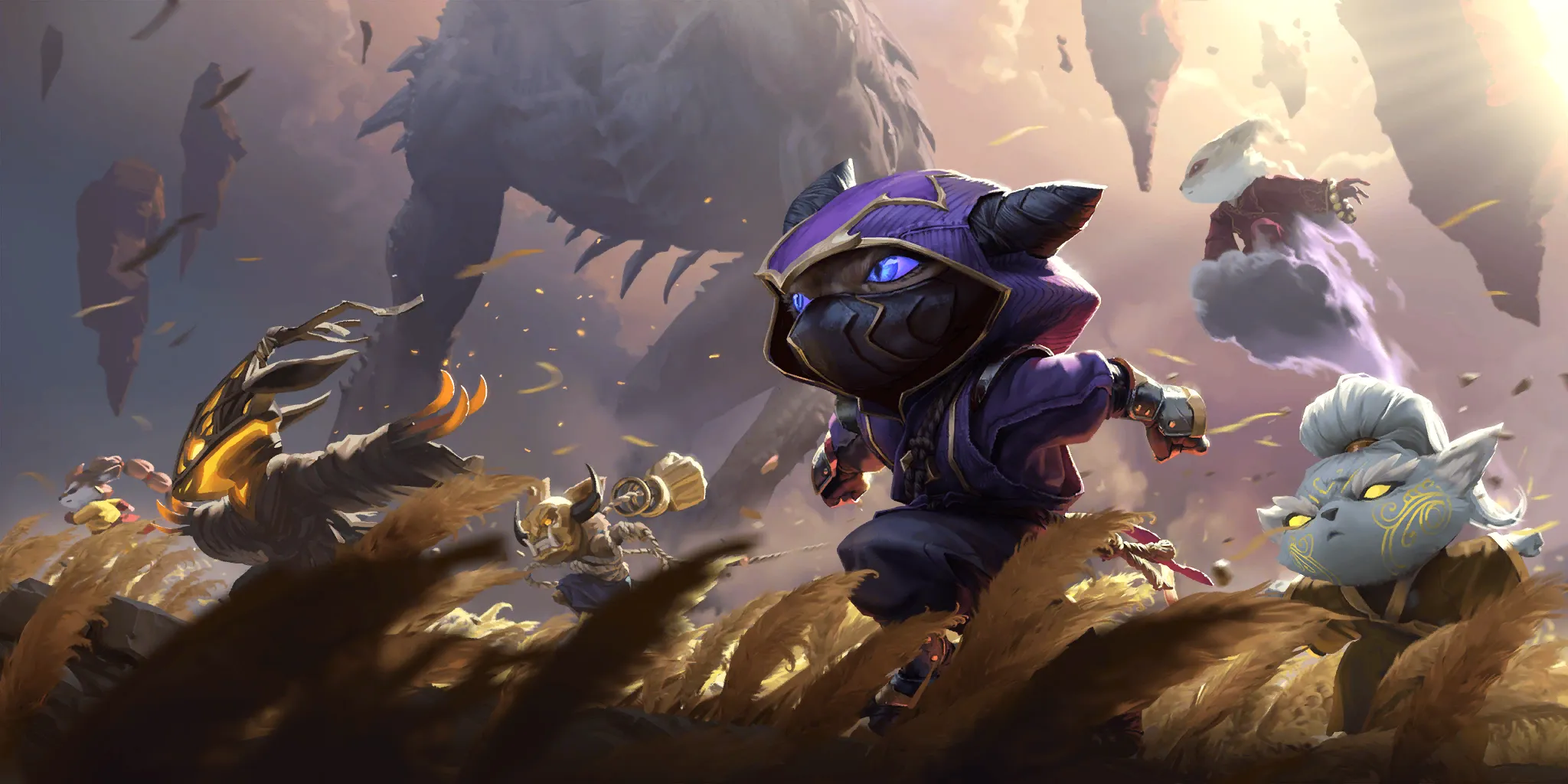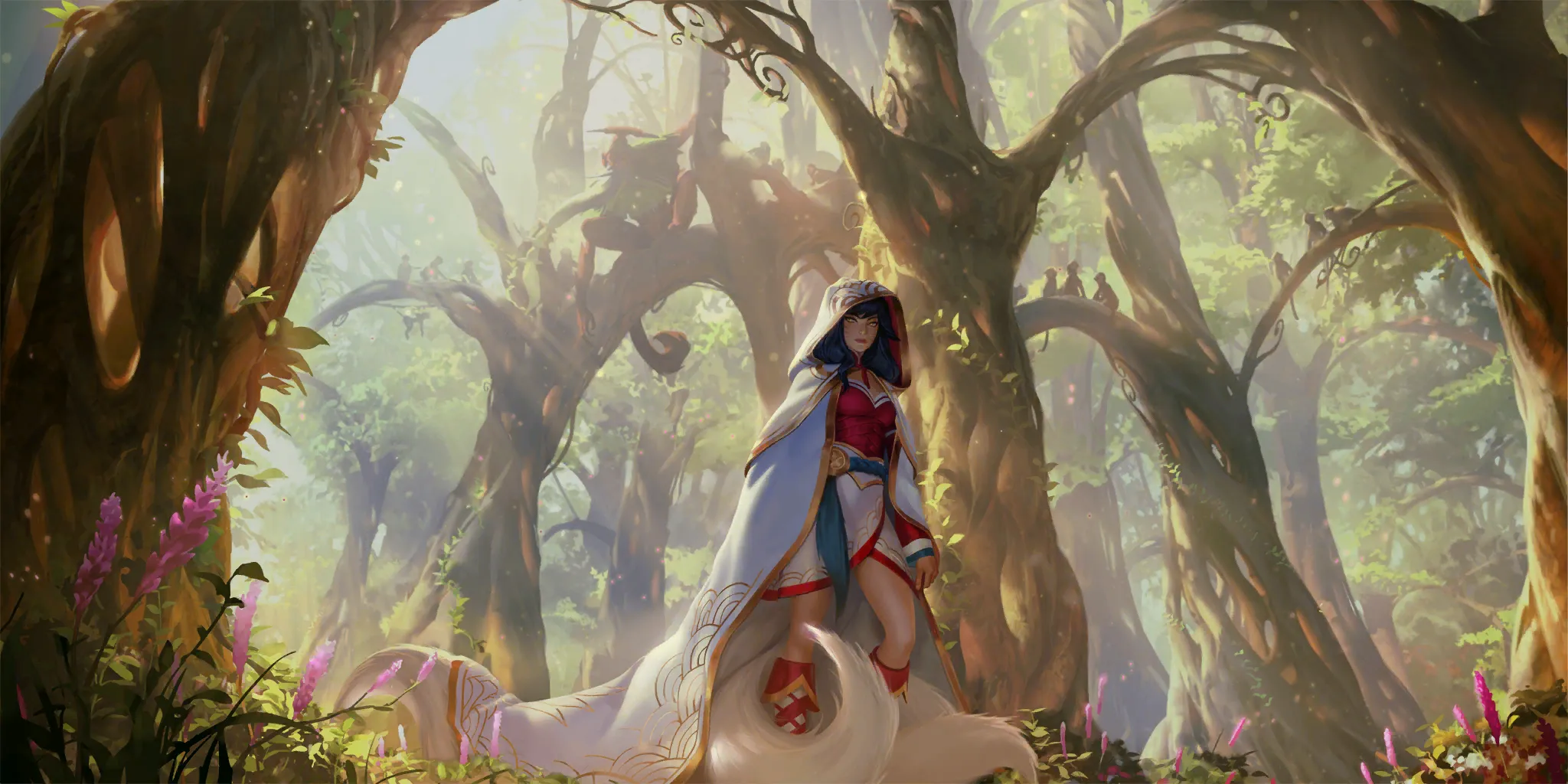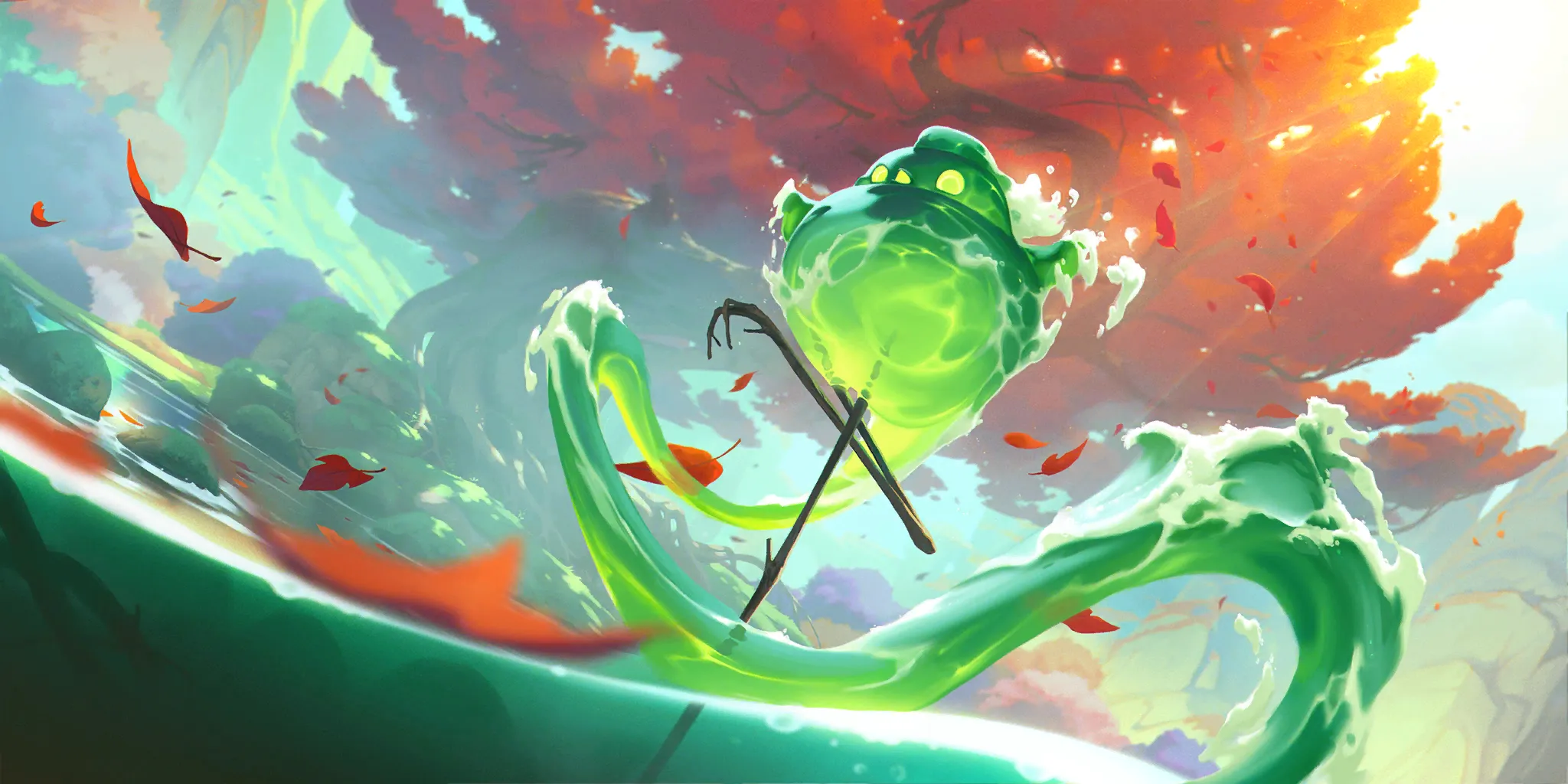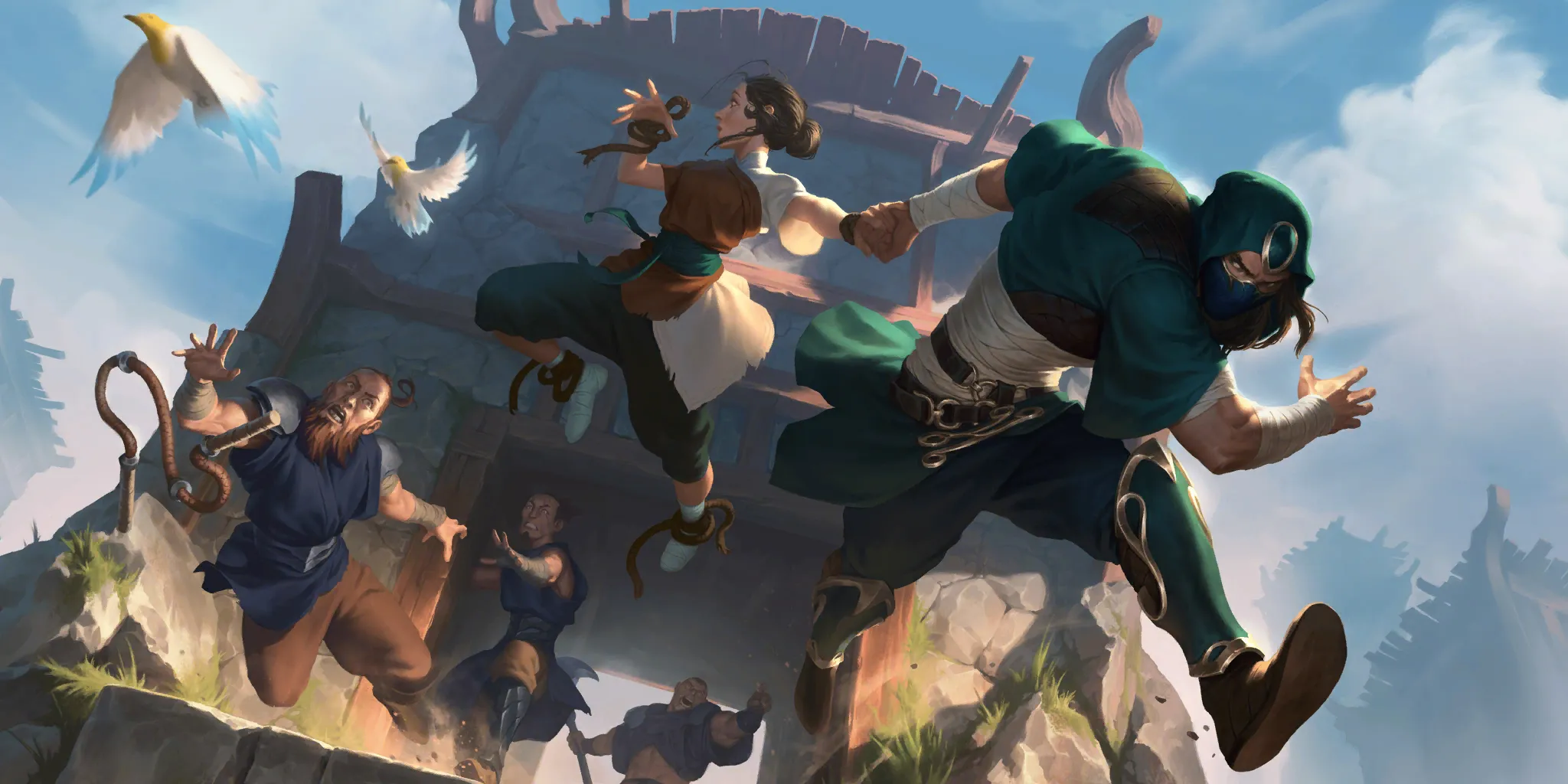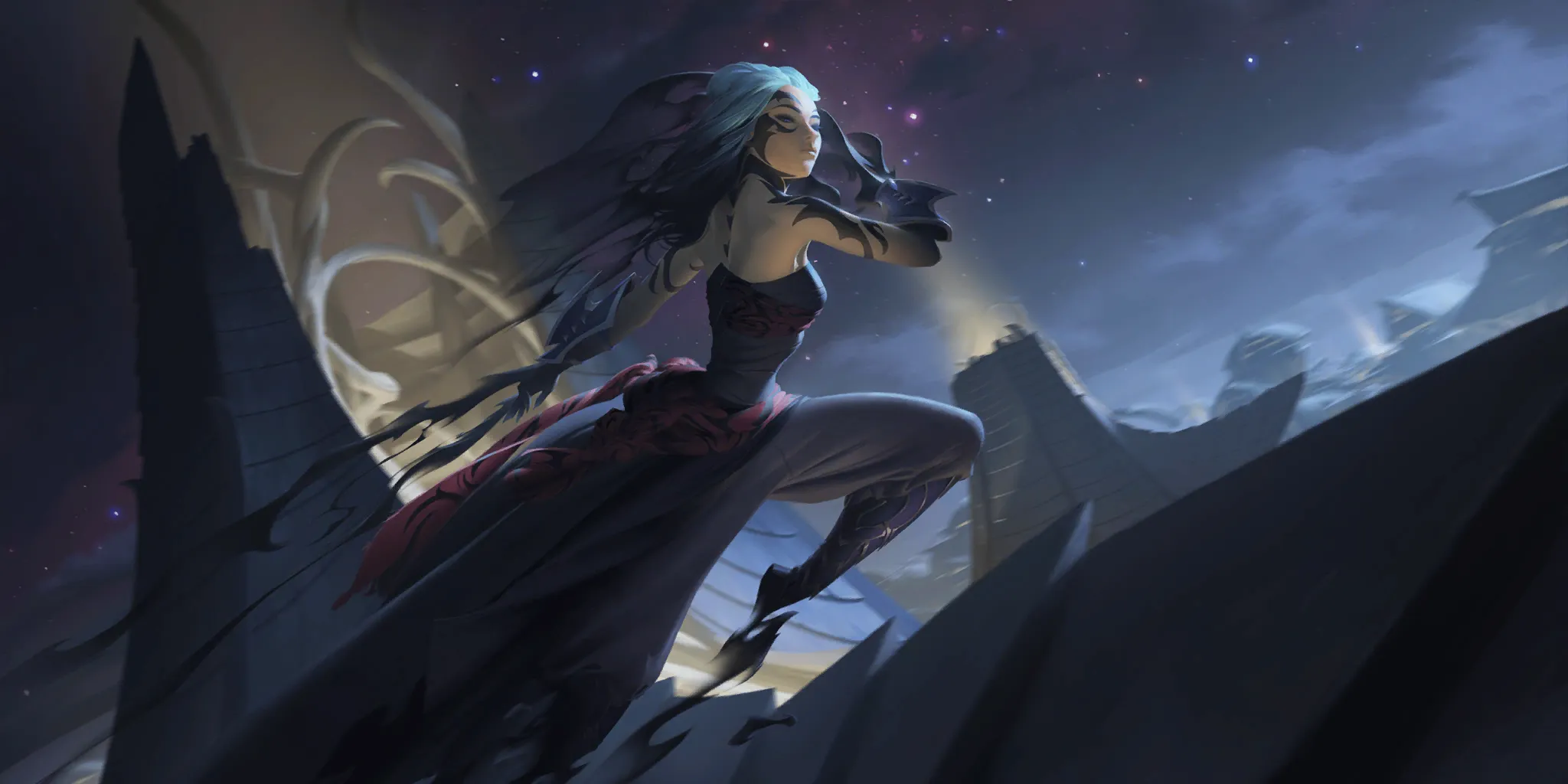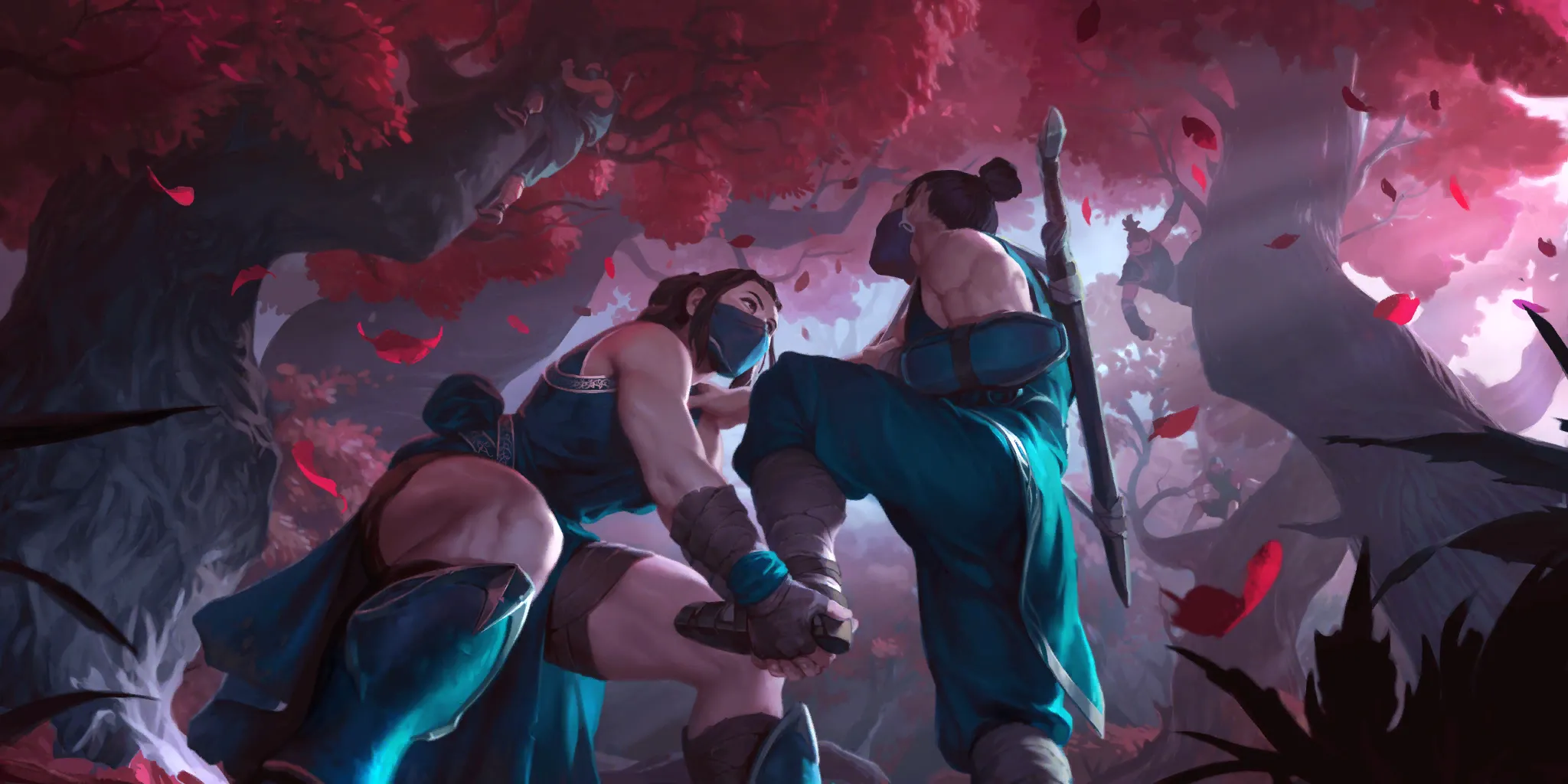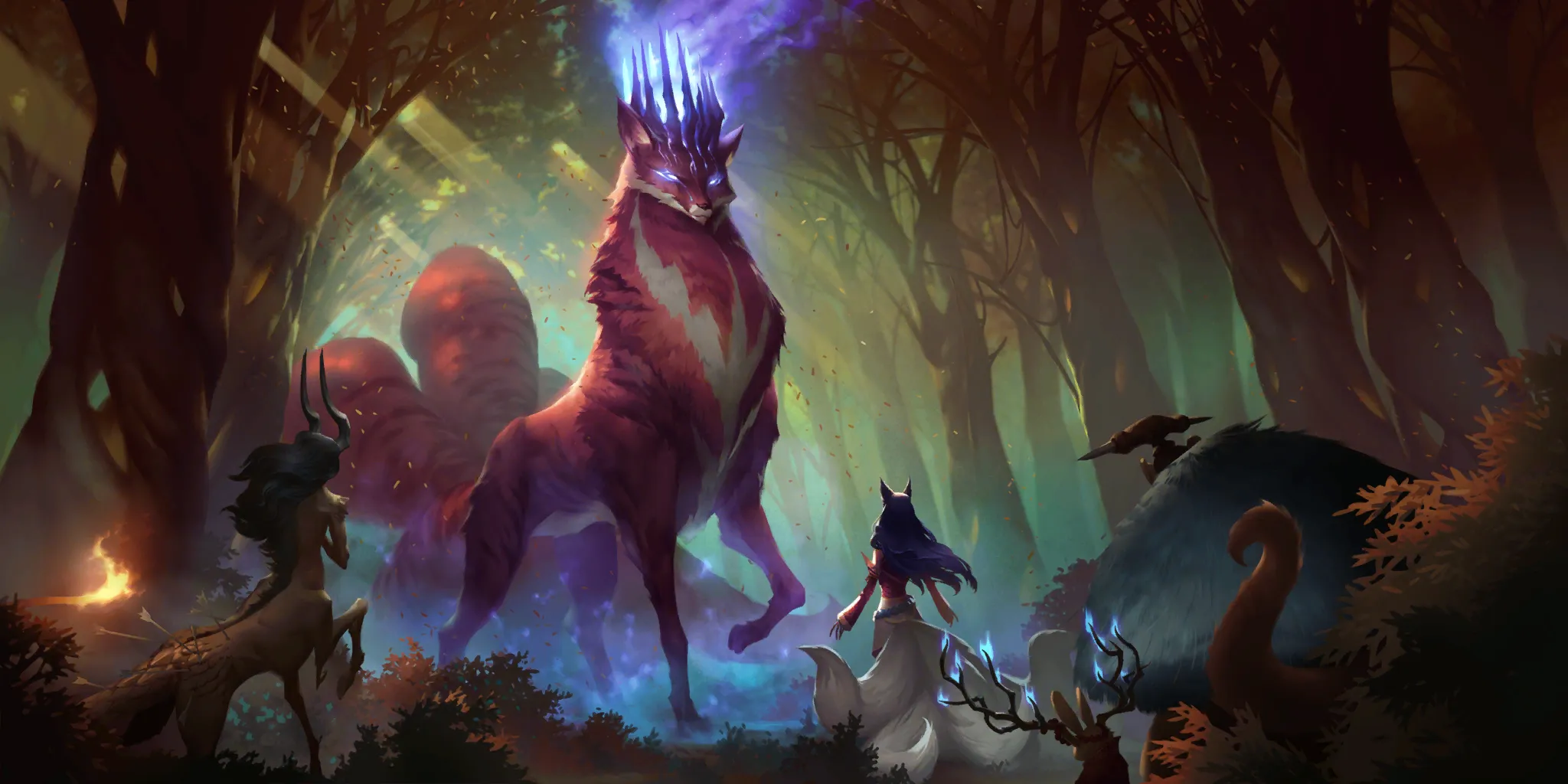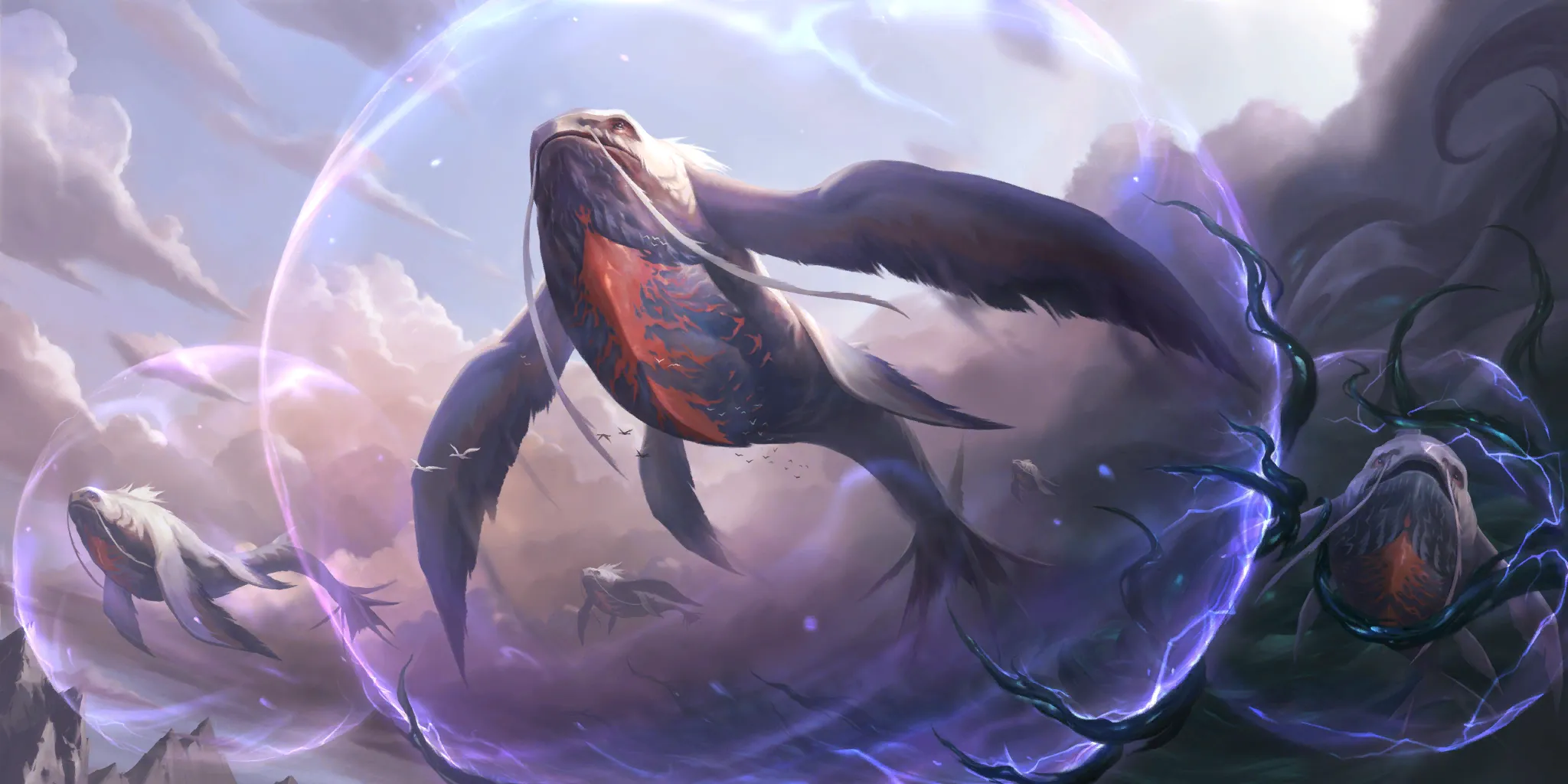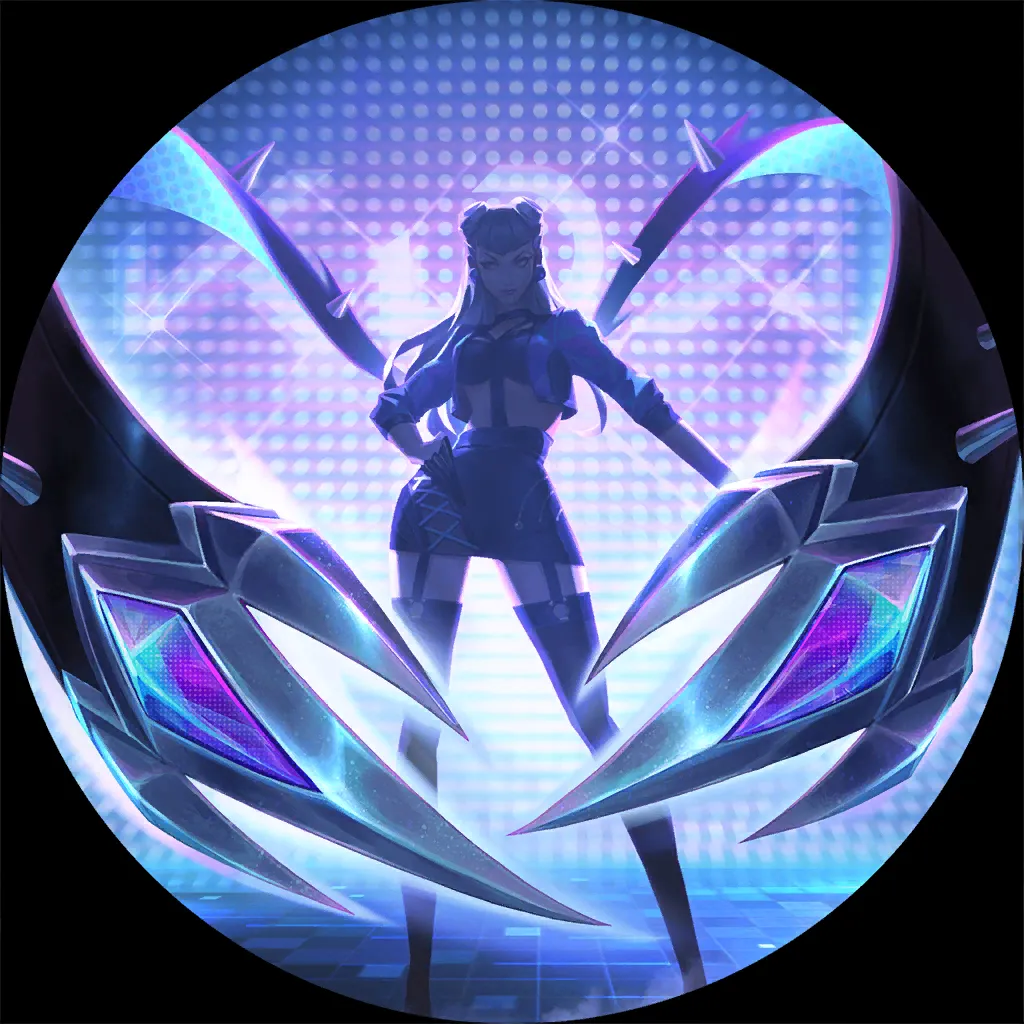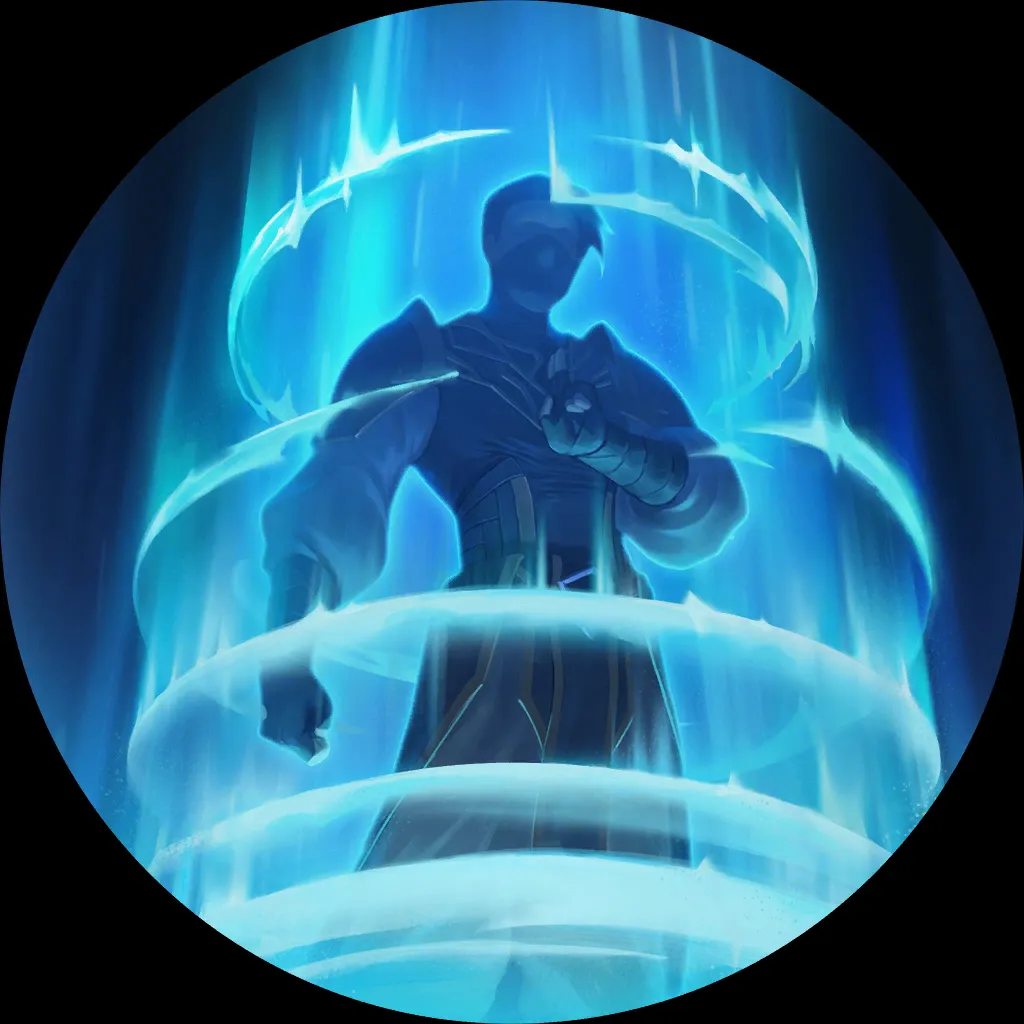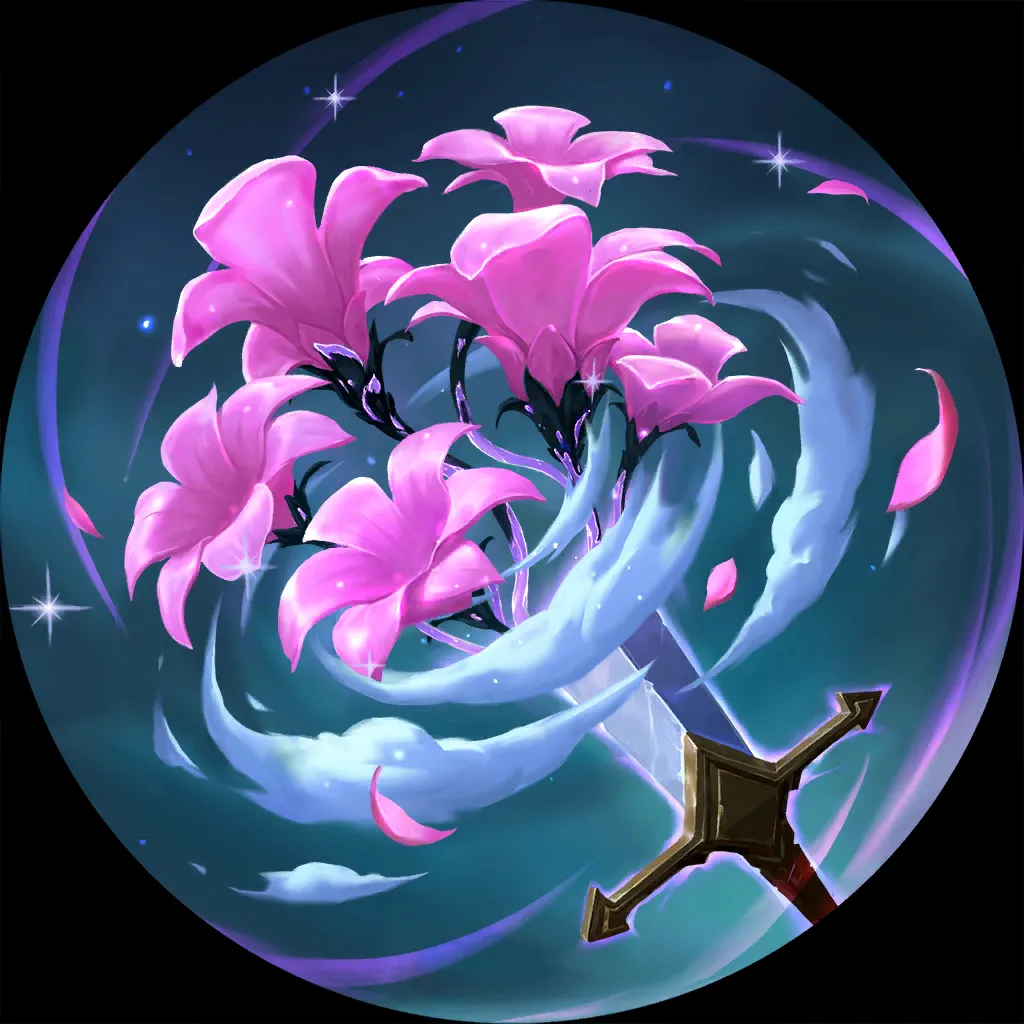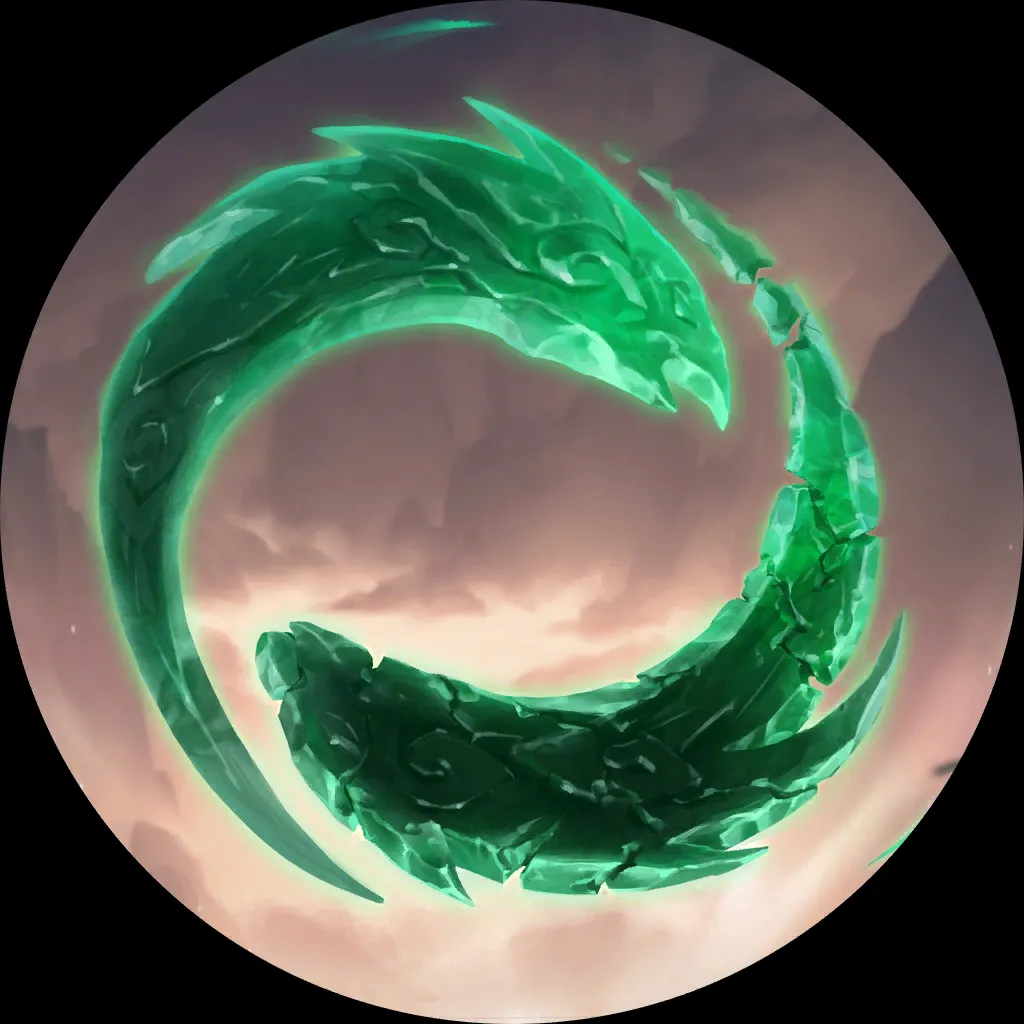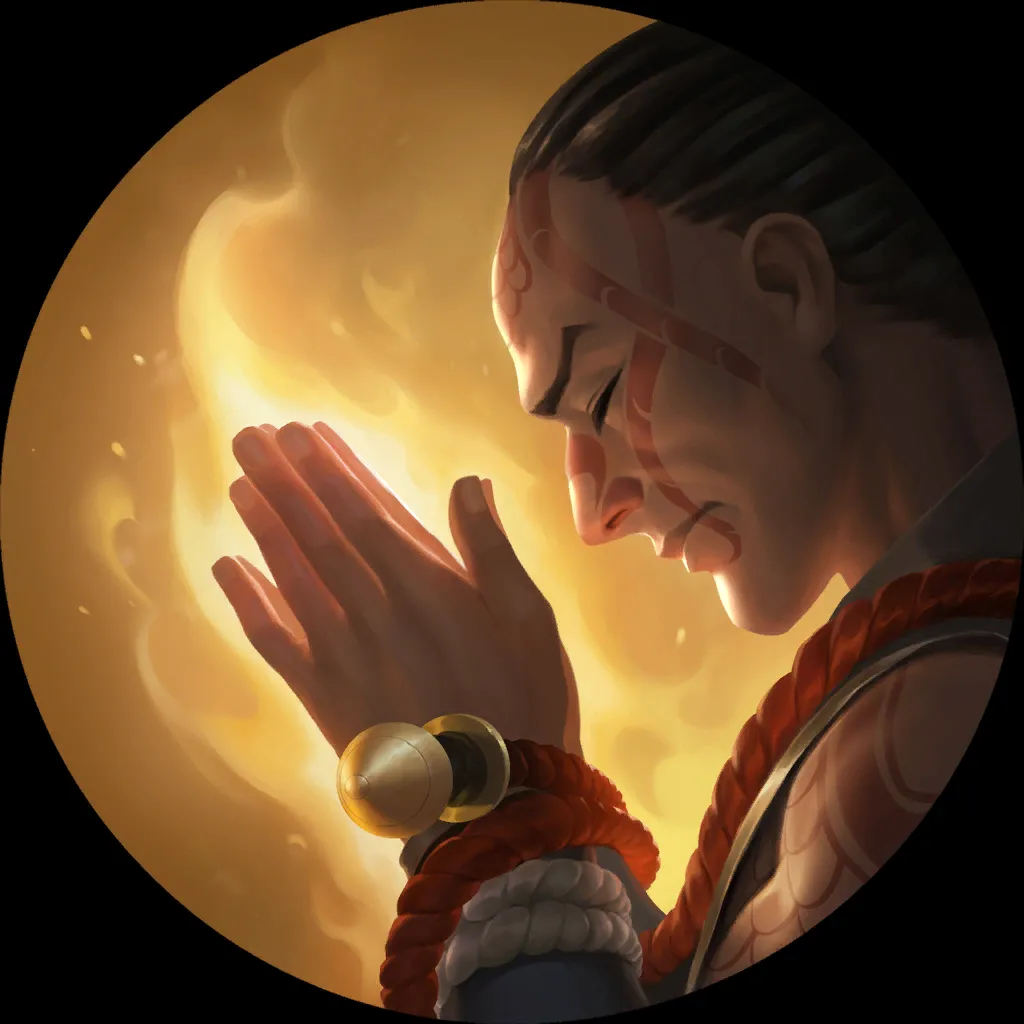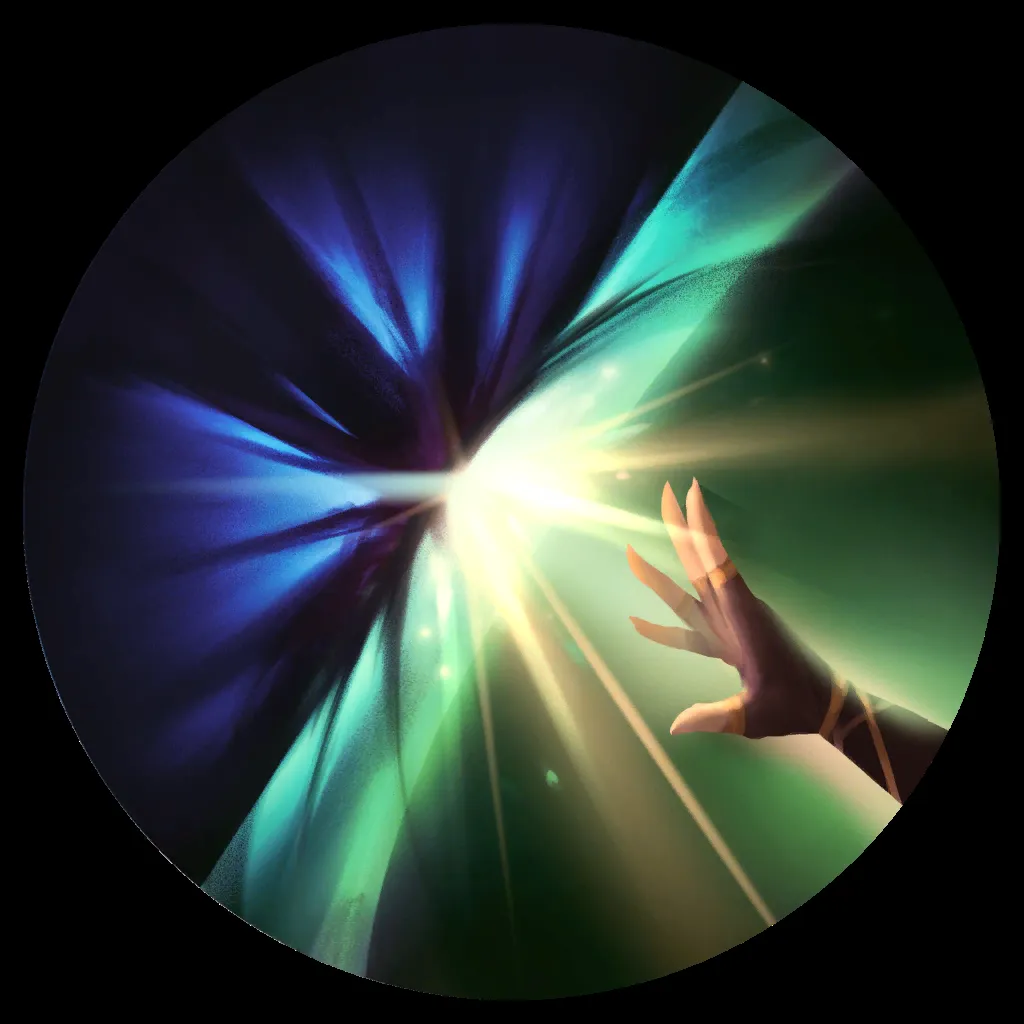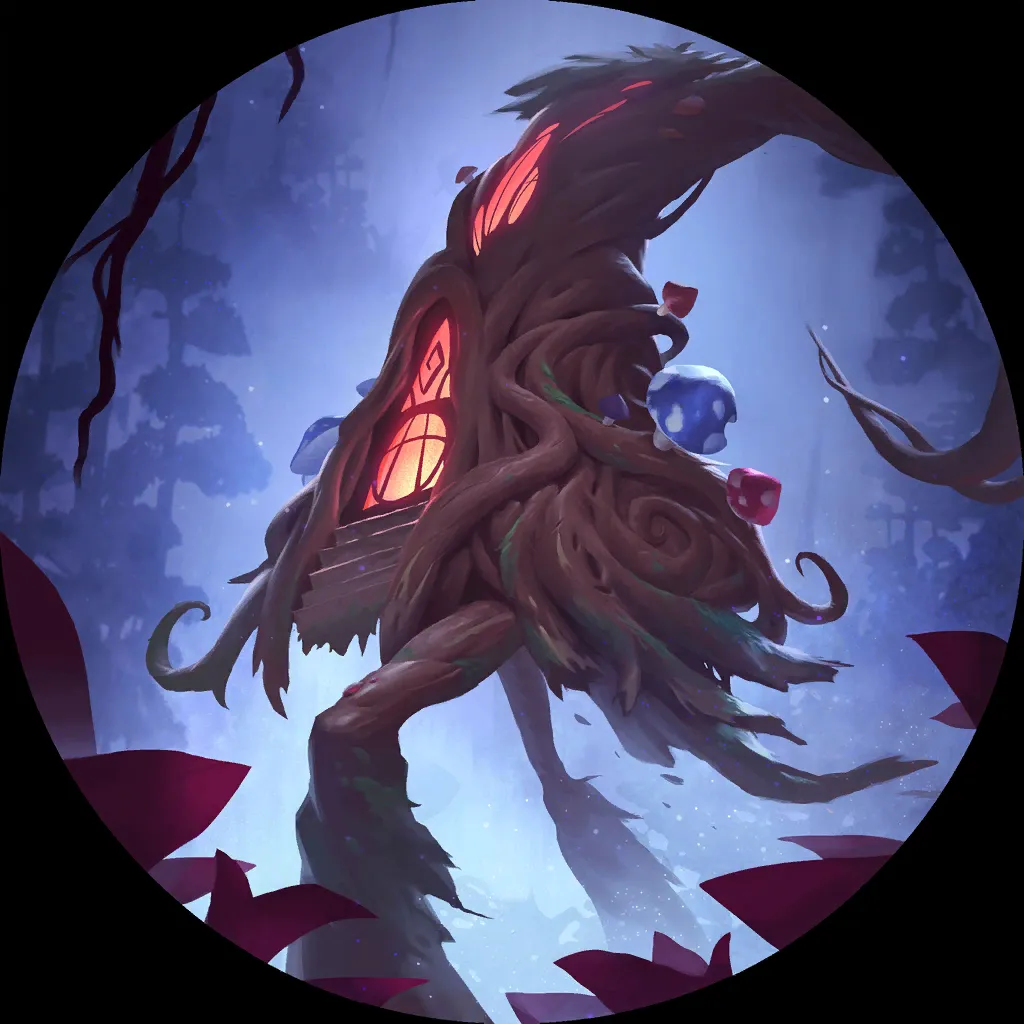 6
5
12
17