Twenty-four hours into the Worldwaker expansion, these are the new decks that are performing well.
Caveats, though:
We'll loosely define "New" as "decks that were nowhere to be seen on our Meta Report last Monday, or our Warrior Weapons article last Friday" – as we'll see, two of those "new" decks are two quite old archetypes, recently rejuvenated by new cards,
The meta is, of course, up in the air – it's too early to tell where things will land,
Sample sizes are indeed small;
Take everything with lots of grains of salt!
---
A Glimpse of Worldwalker
It is probably safe to say few saw this coming…
… according to Balco's data, Lux Illaoi is the new deck making the most waves!
Jhin Anni is by far the most popular (playrate over 15%), but thus far its WR is around 48%. We won't suggest a list for it today, but we'll take a look at it tomorrow in Weekend Warrior Weapons to see if, like two patches ago with Sun Disc, there are bad lists polluting the archetype.
---
Strongest Young & Rejuvenated Decks
One radically new deck (Lux Illaoi) and two rejuvenated archetypes (Deep and Thralls) are the new faces above the 54% WR line.
Lux Illaoi
It's always hard to predict how new champions will fare, but as far as I can tell from theorycrafting tweets and articles, few saw this one coming.
The huge majority of players are on this exact same list, courtesy of Kuvi. It murders Annie Jhin, appears to be even into Deep, but may have problems with Thralls.
6
0
16
18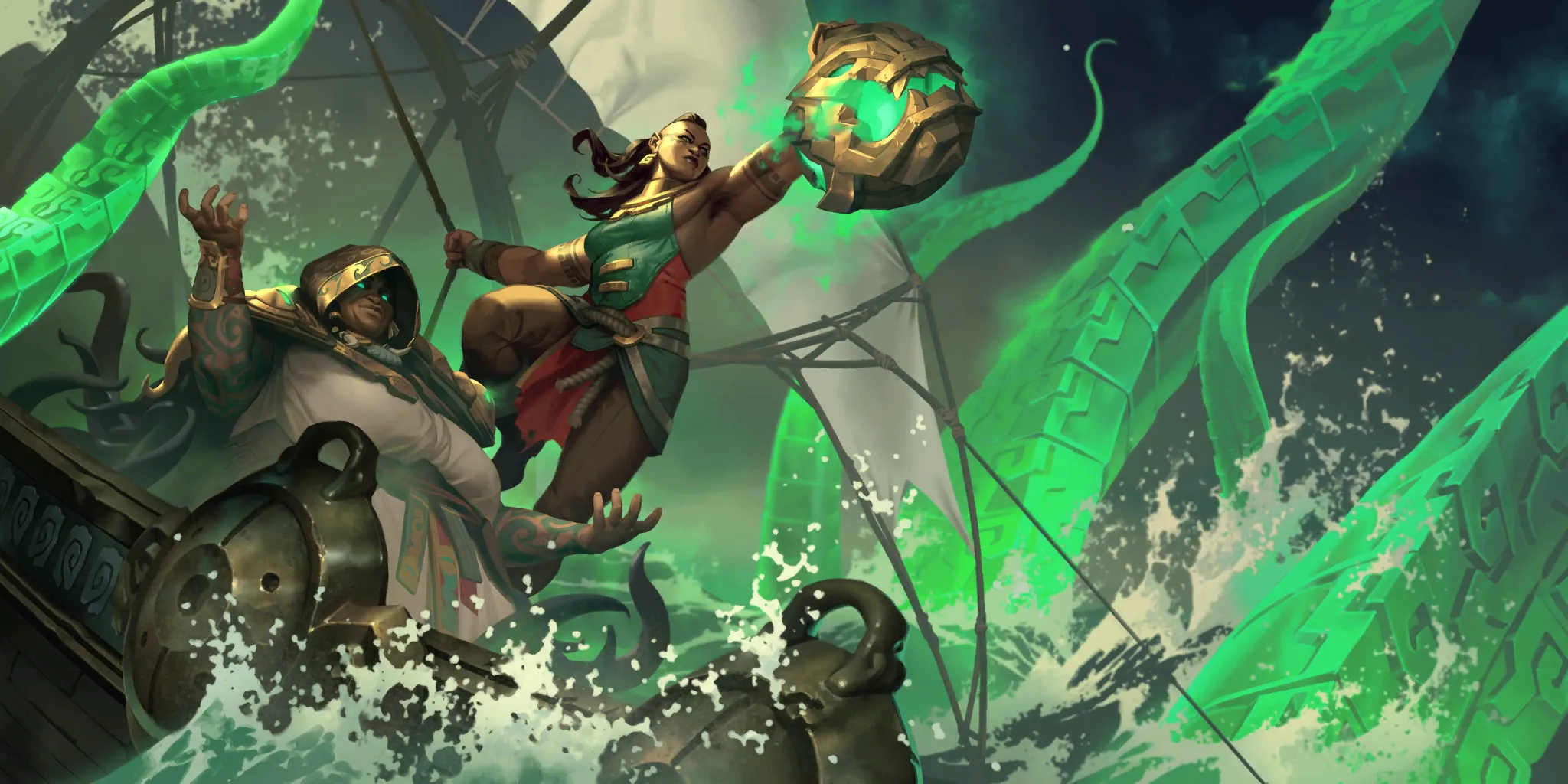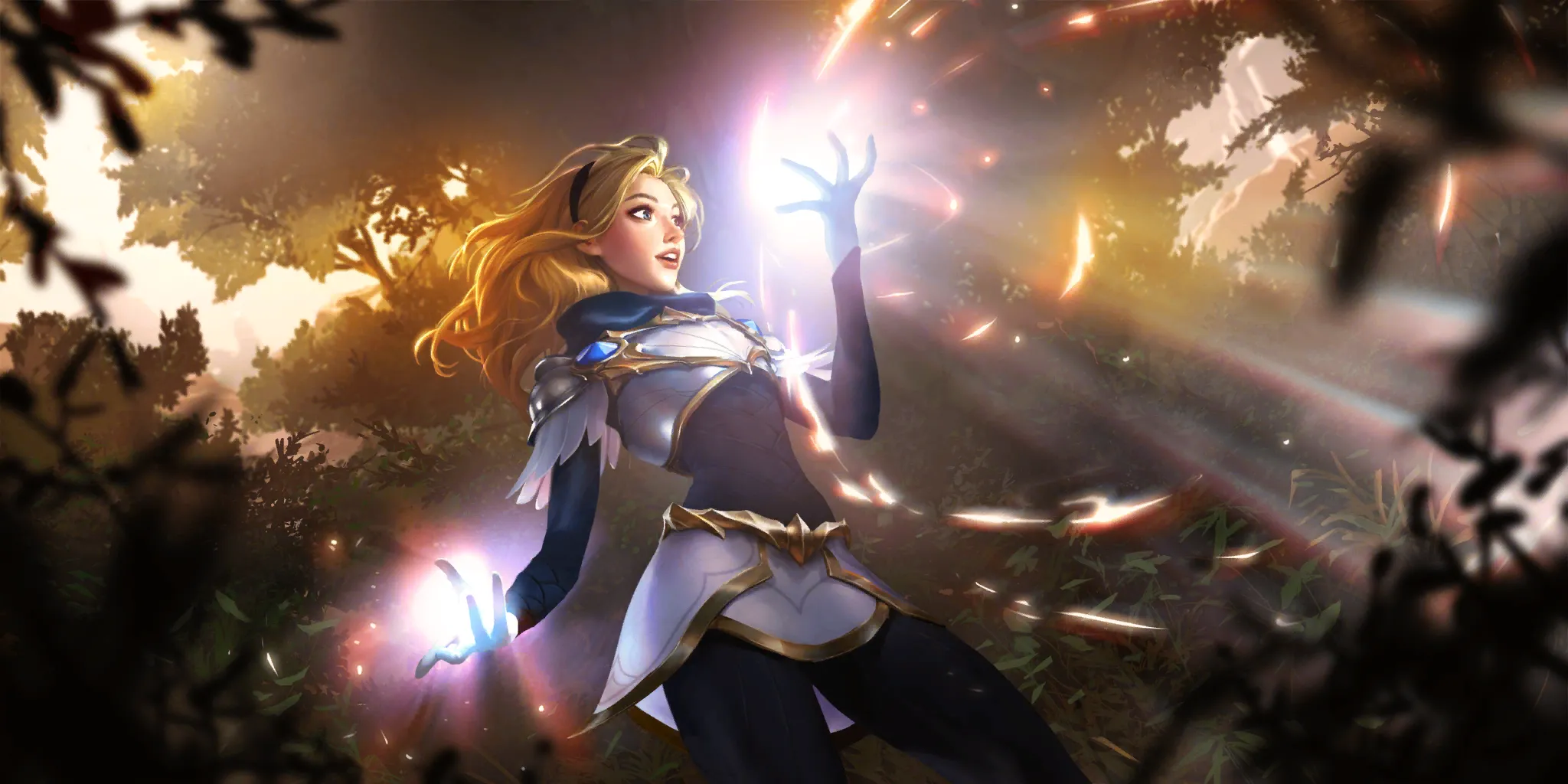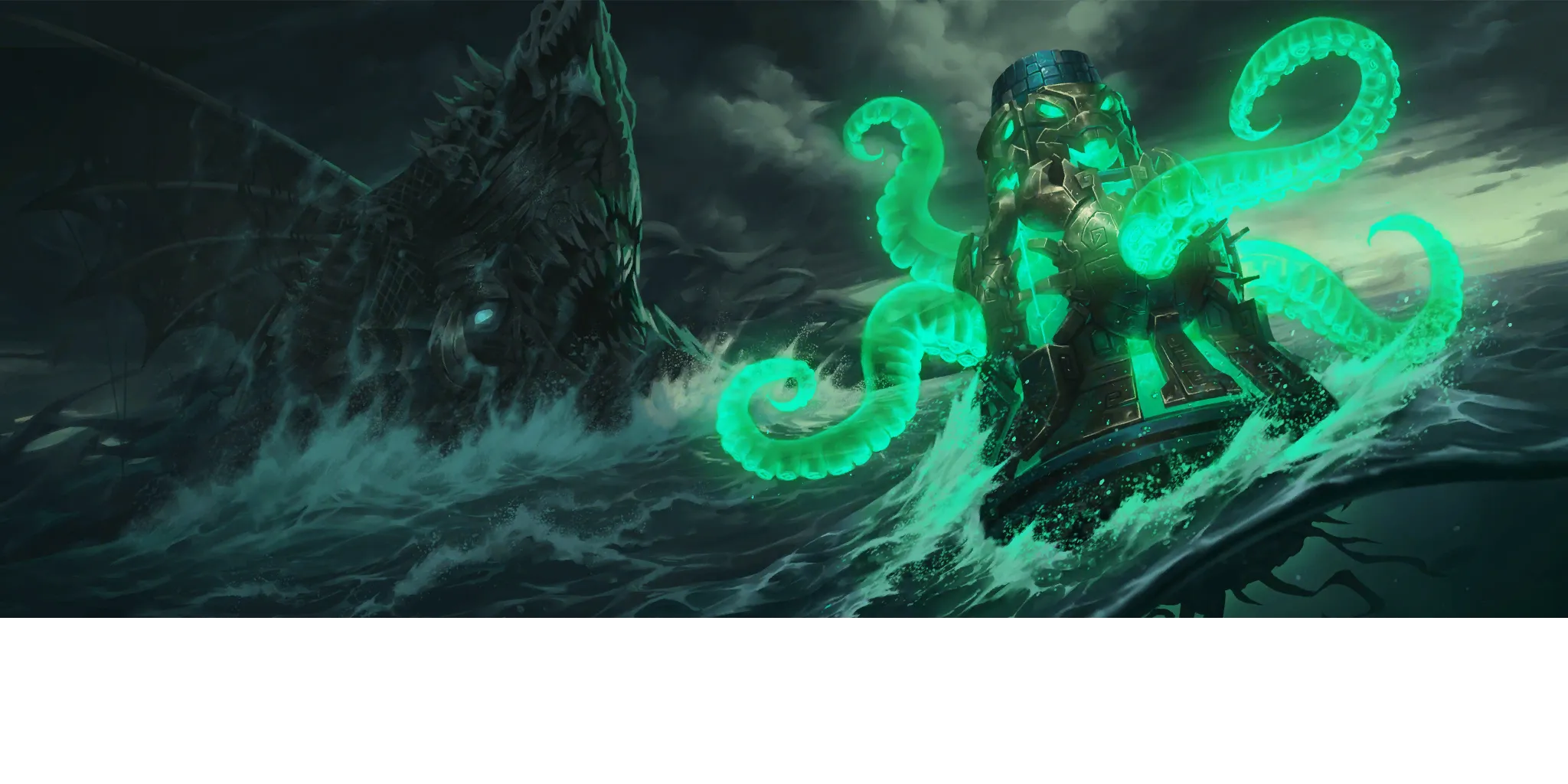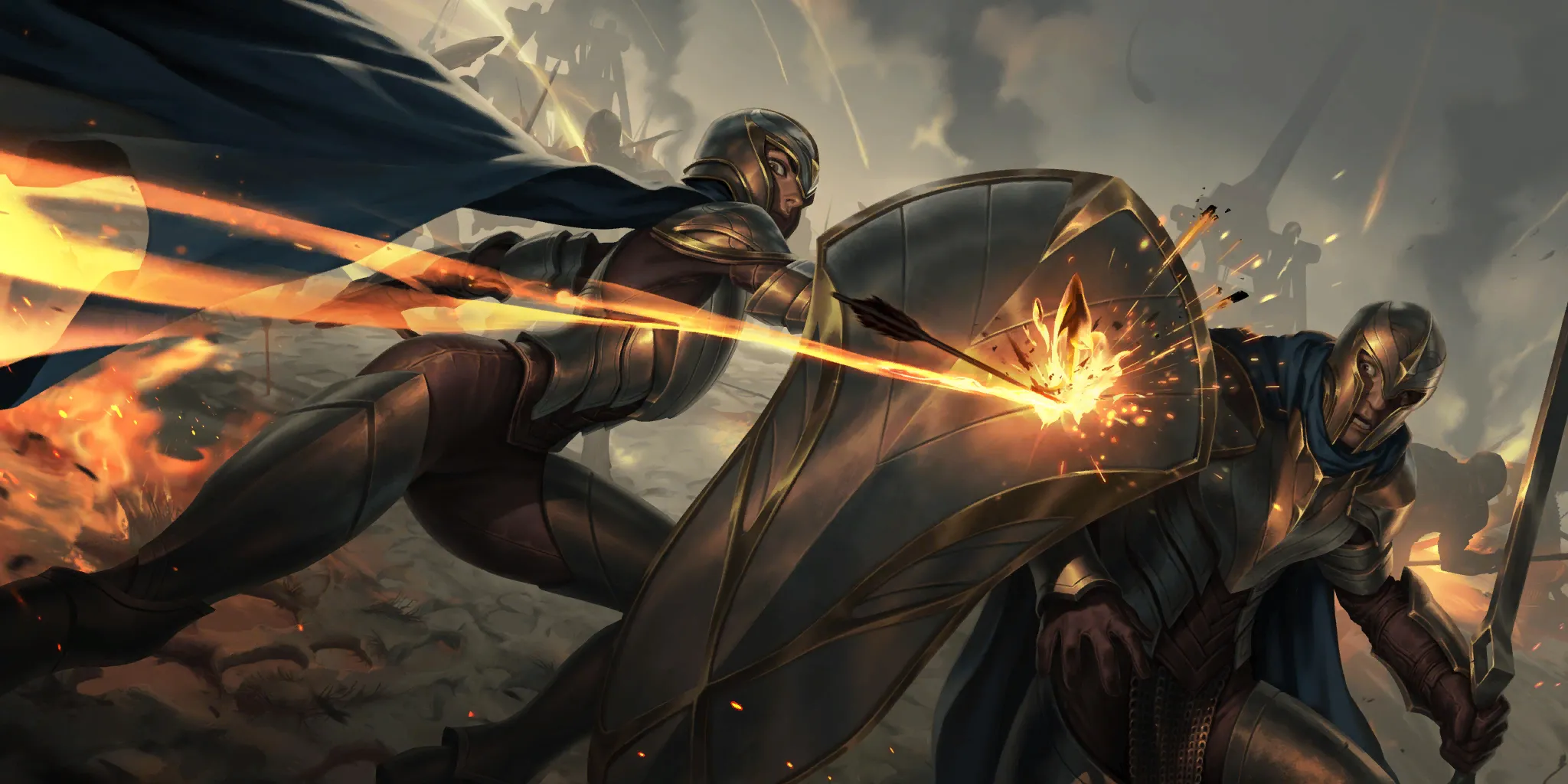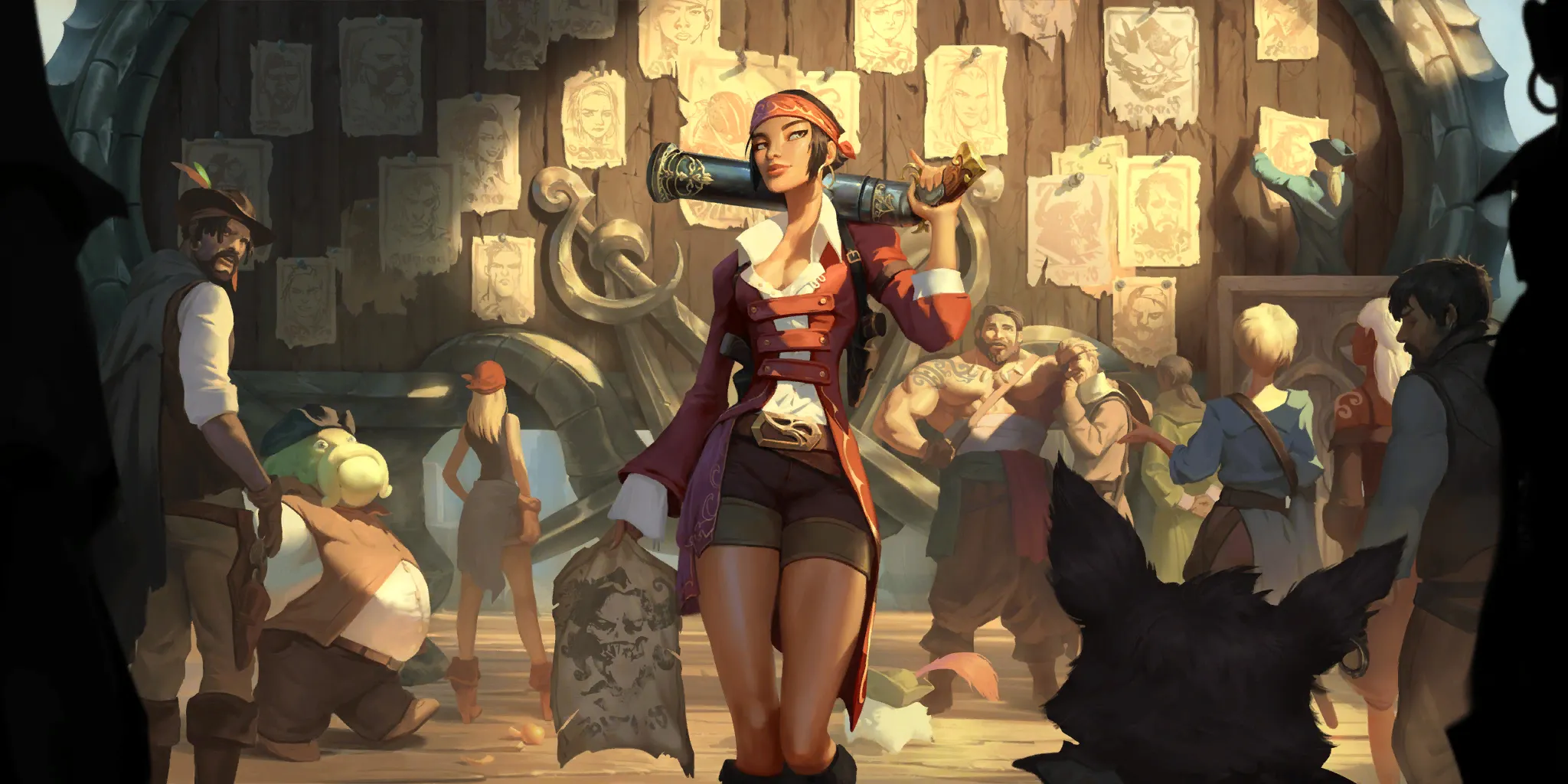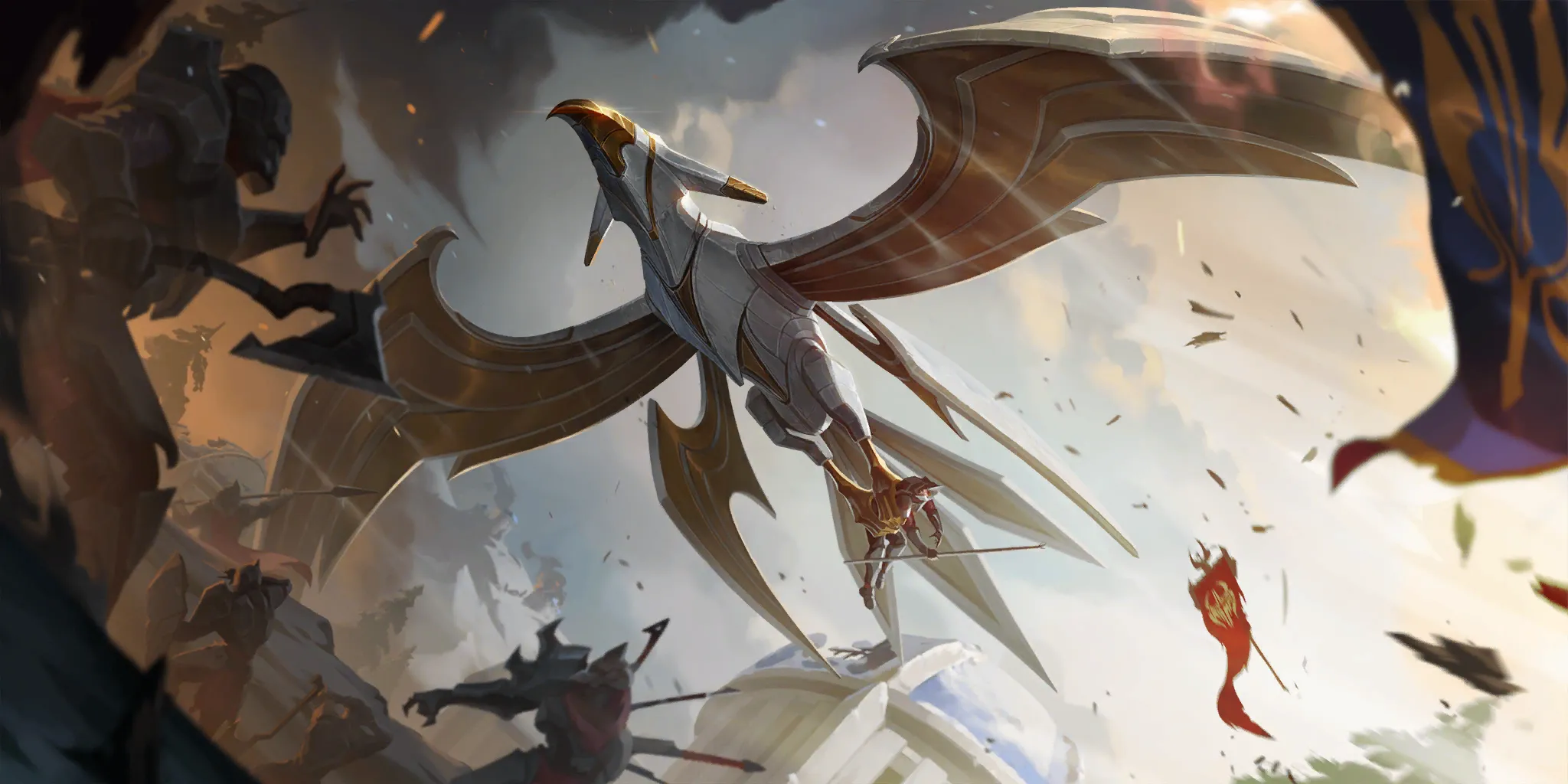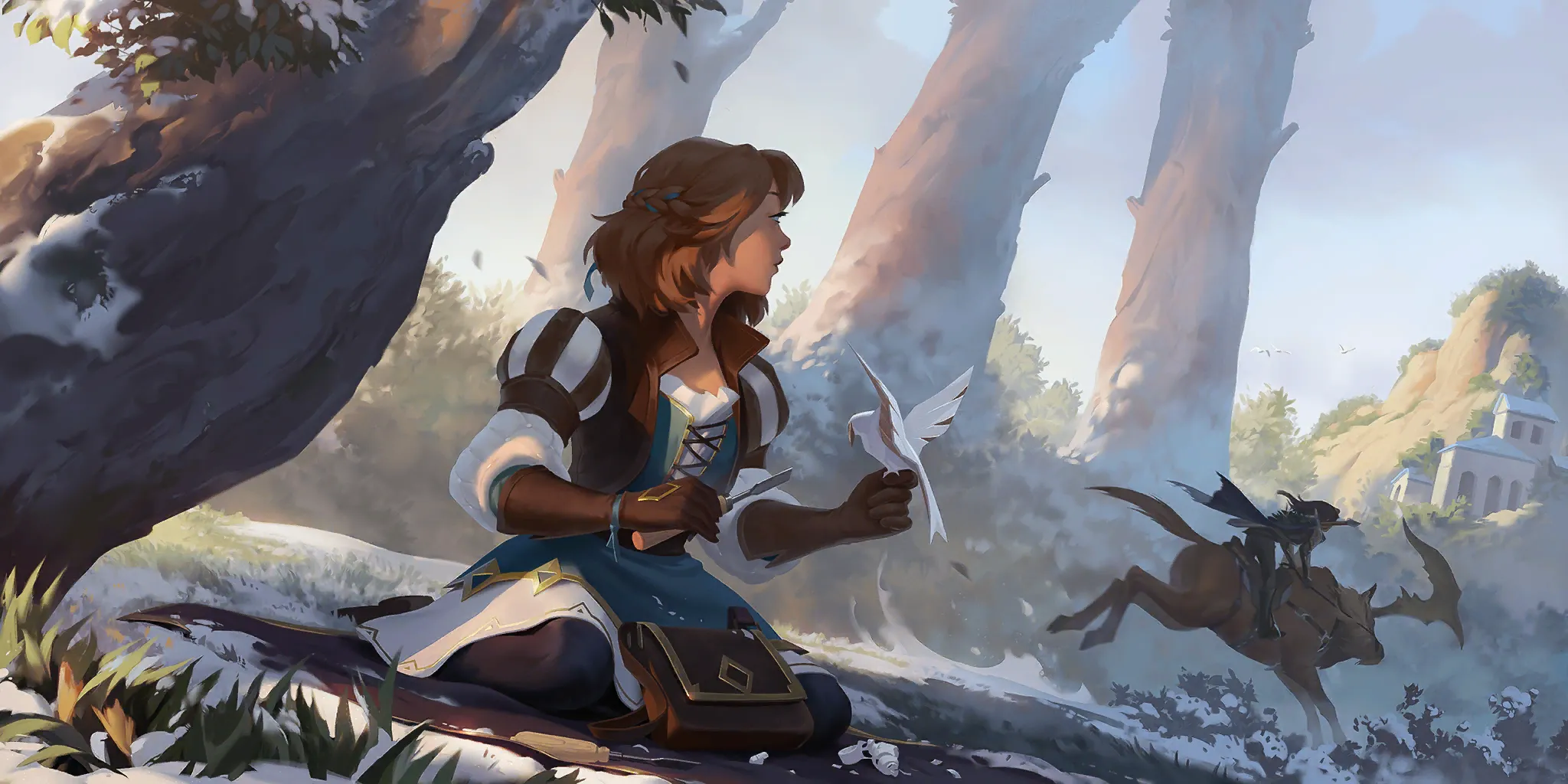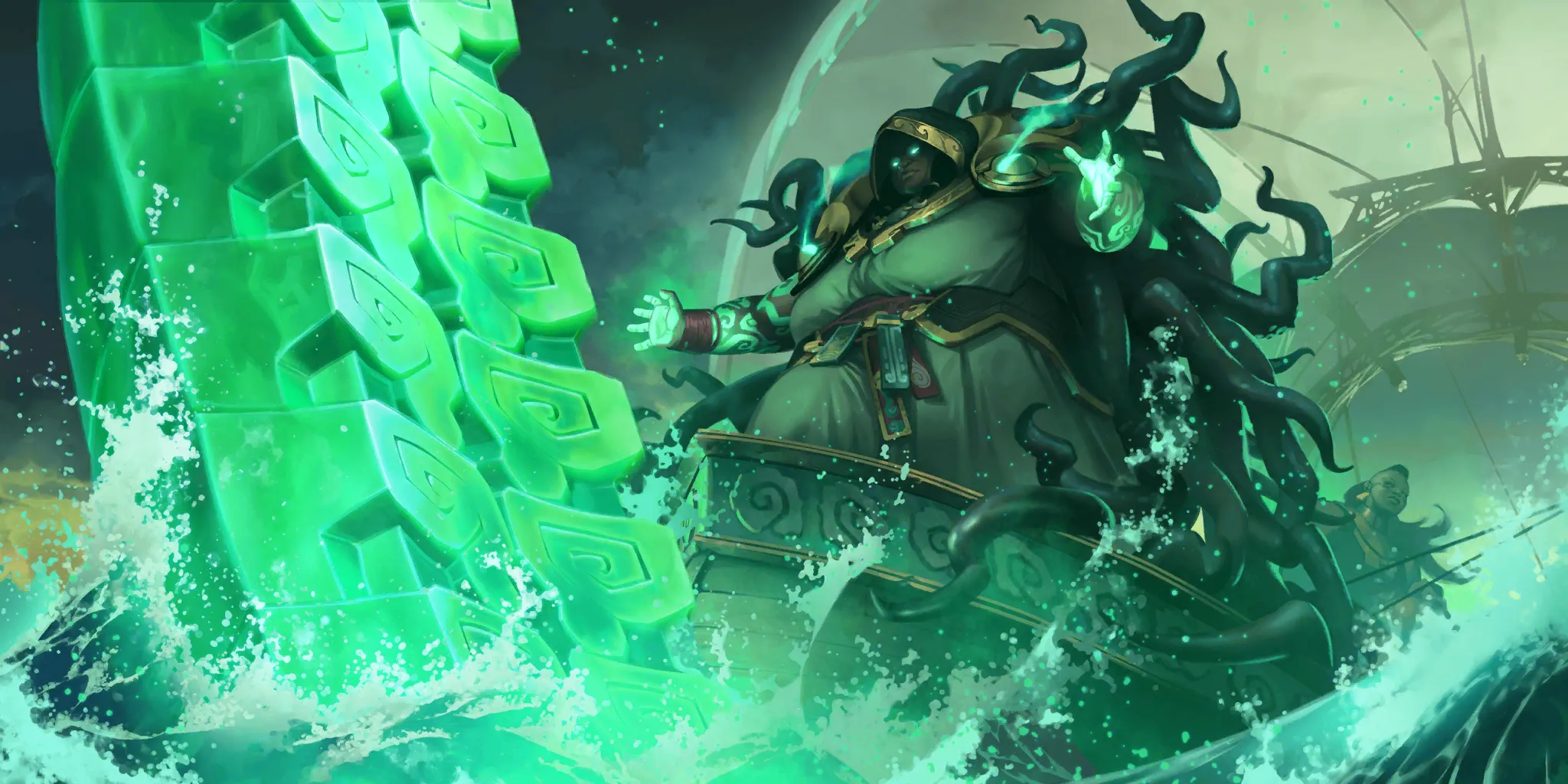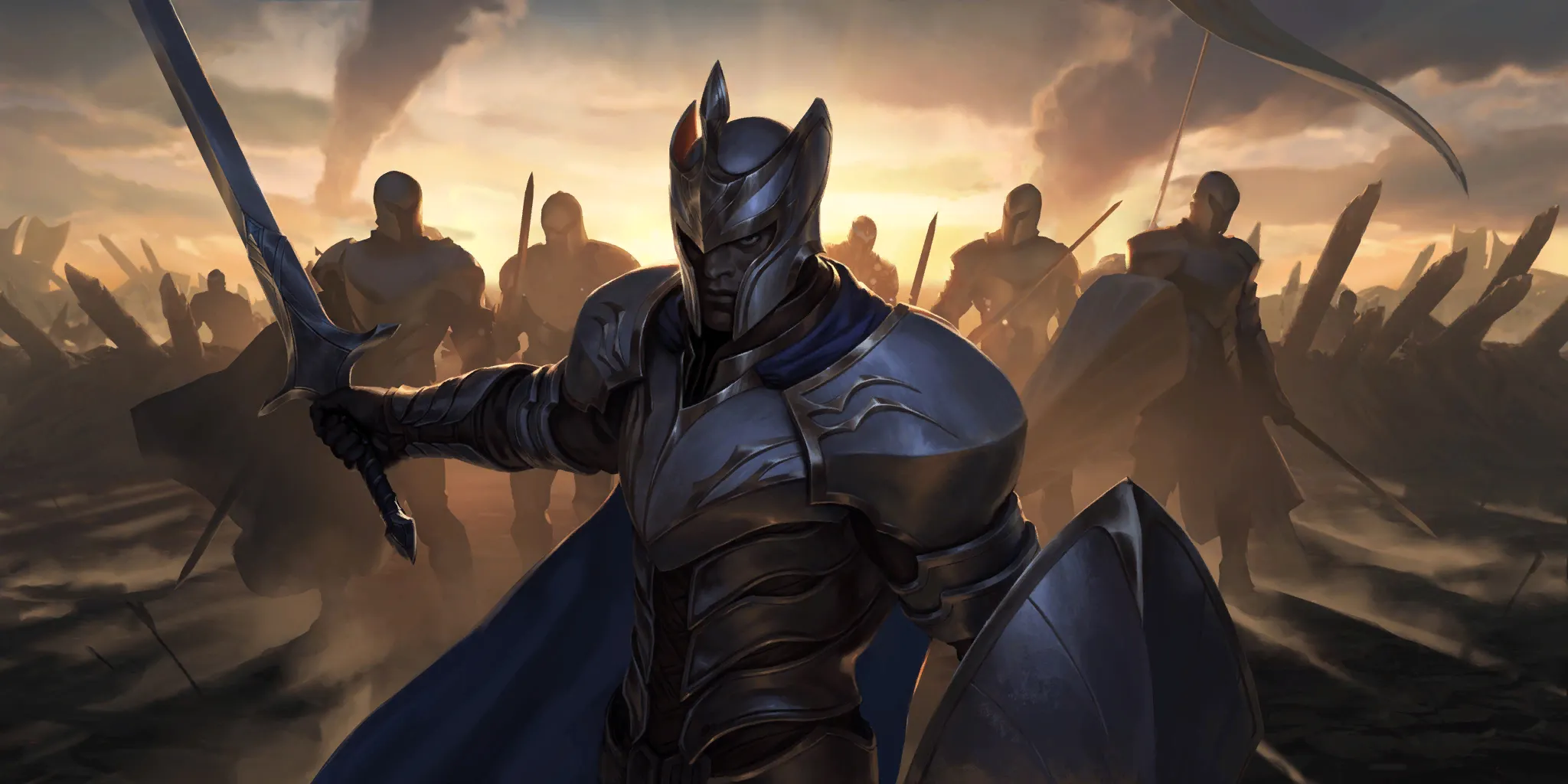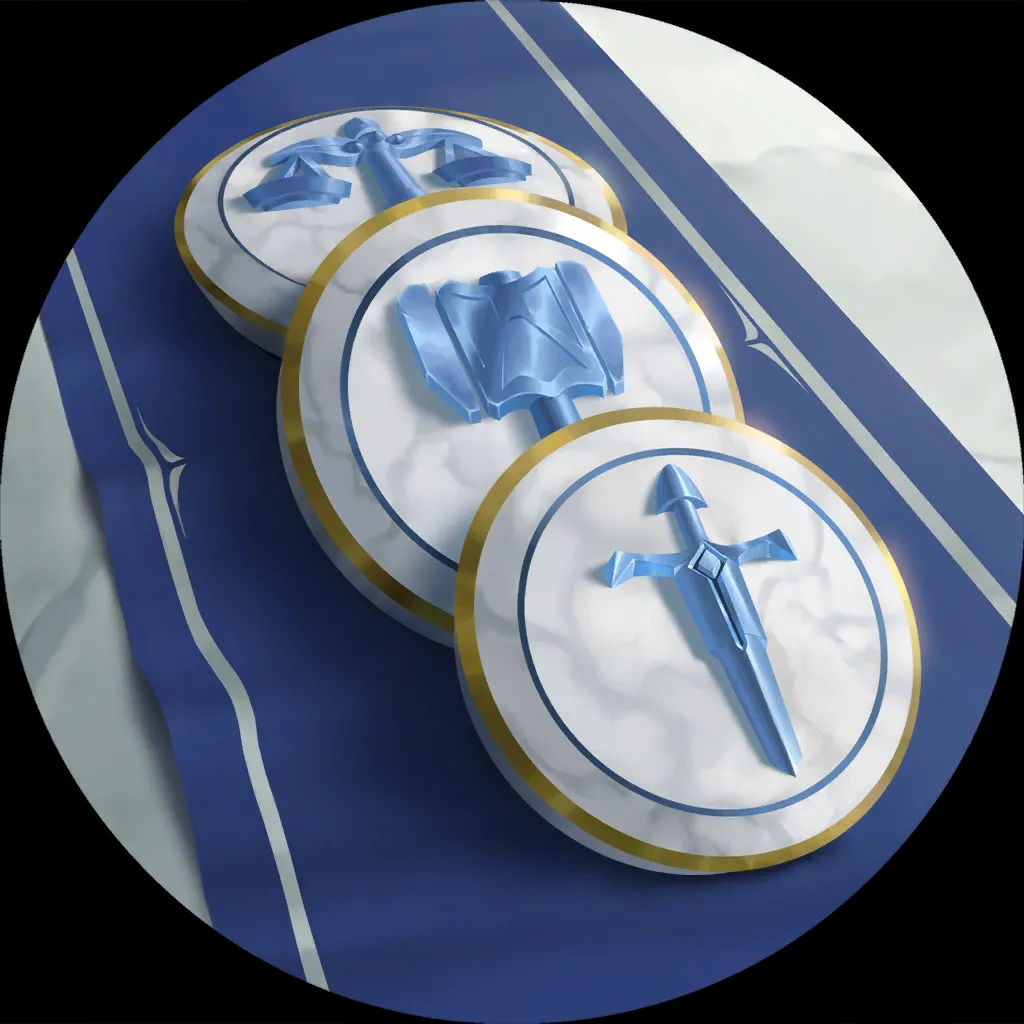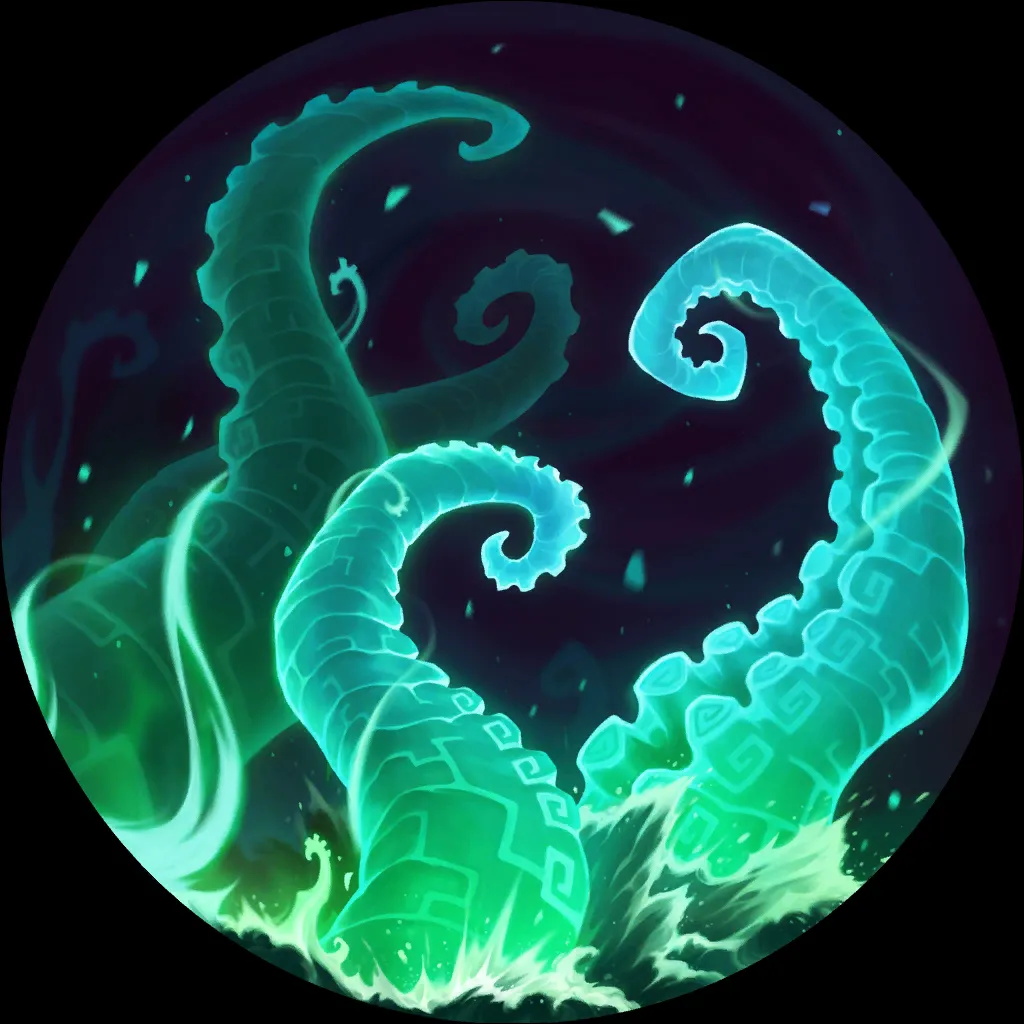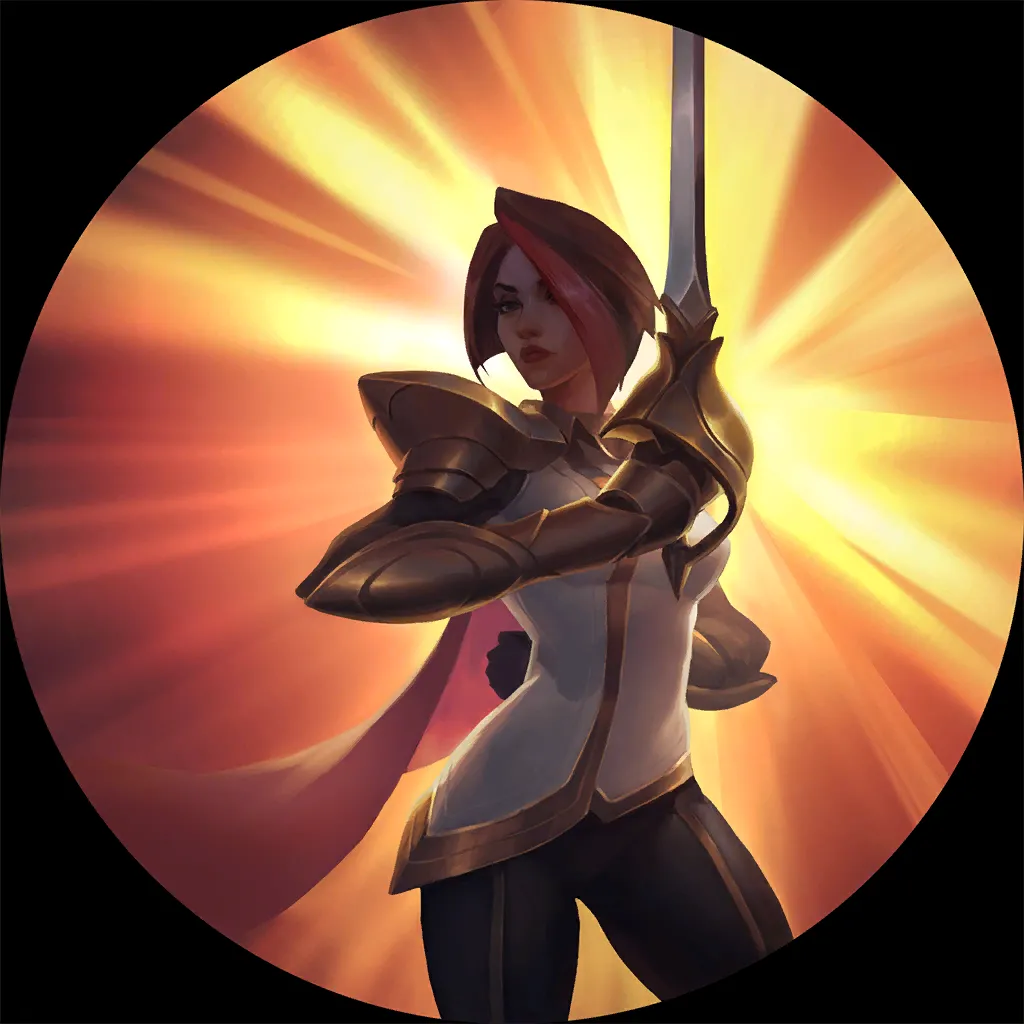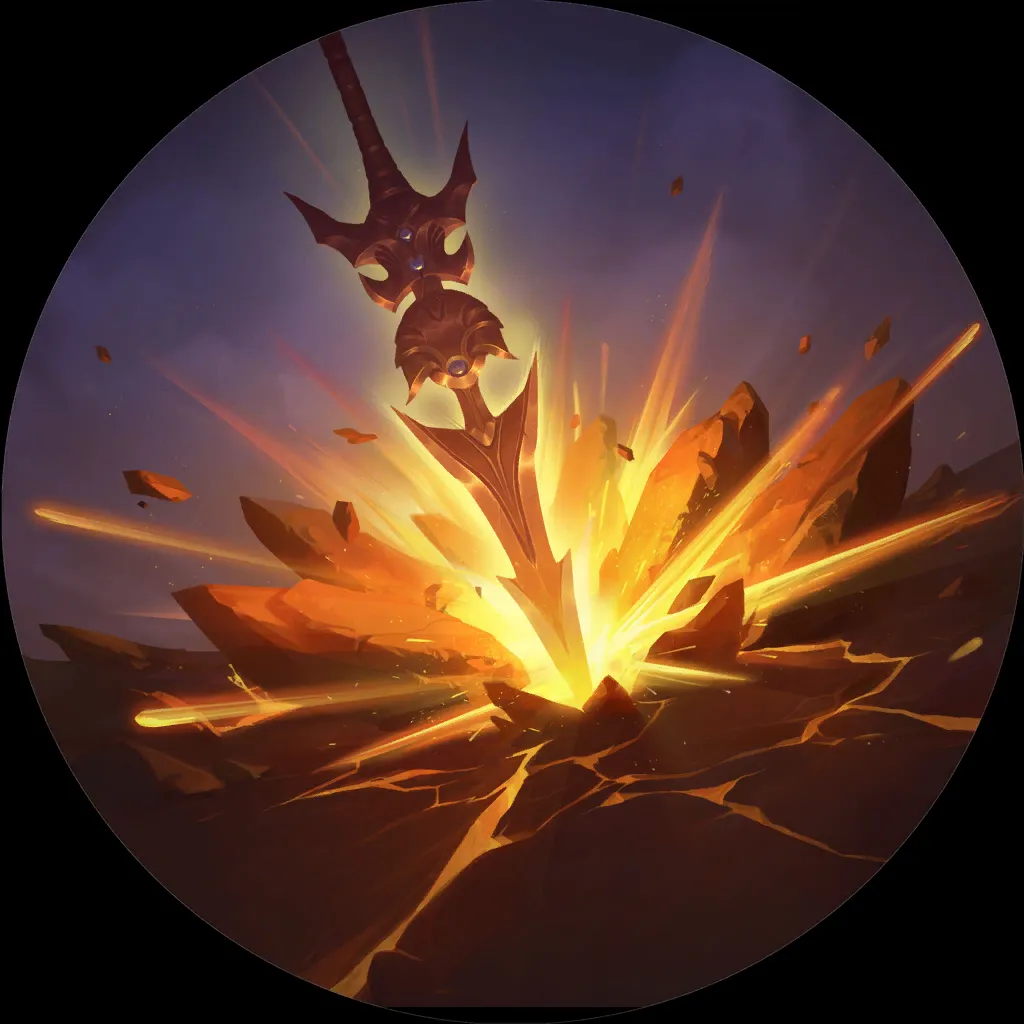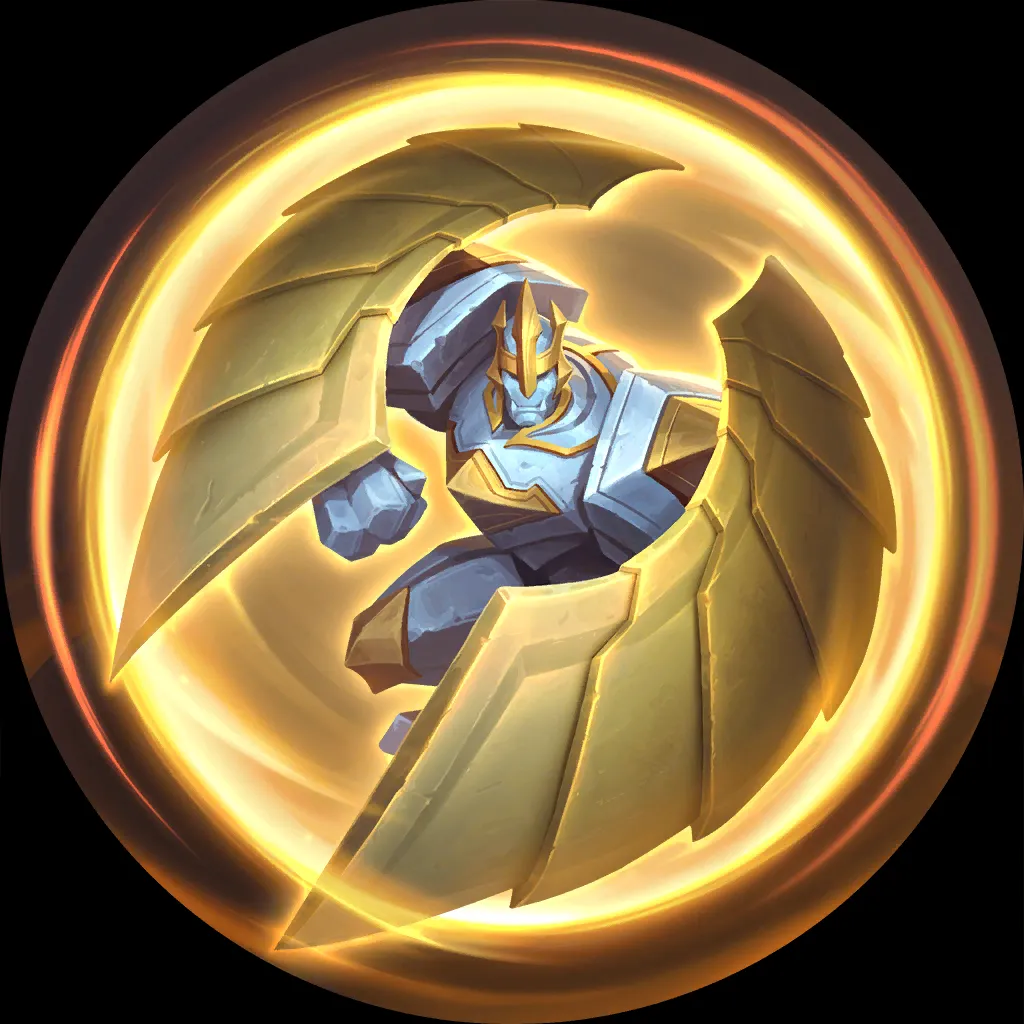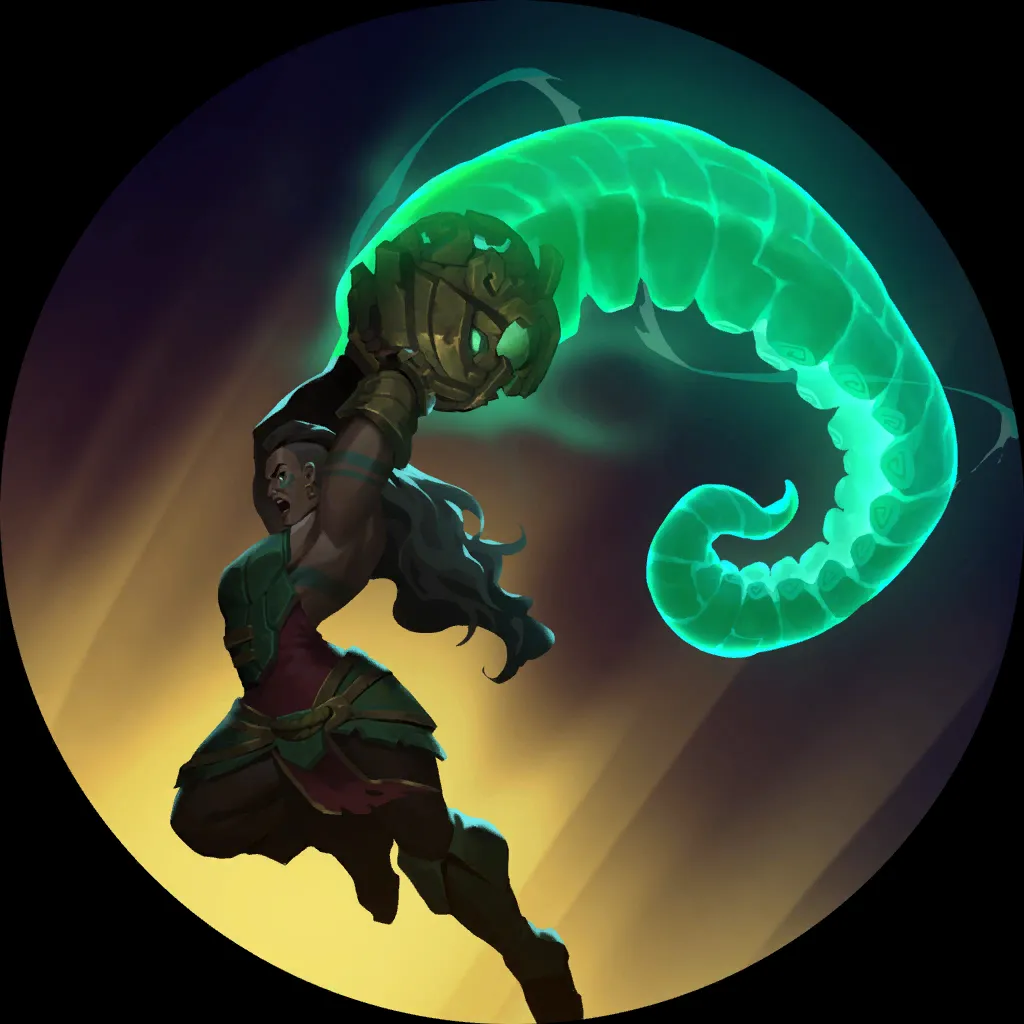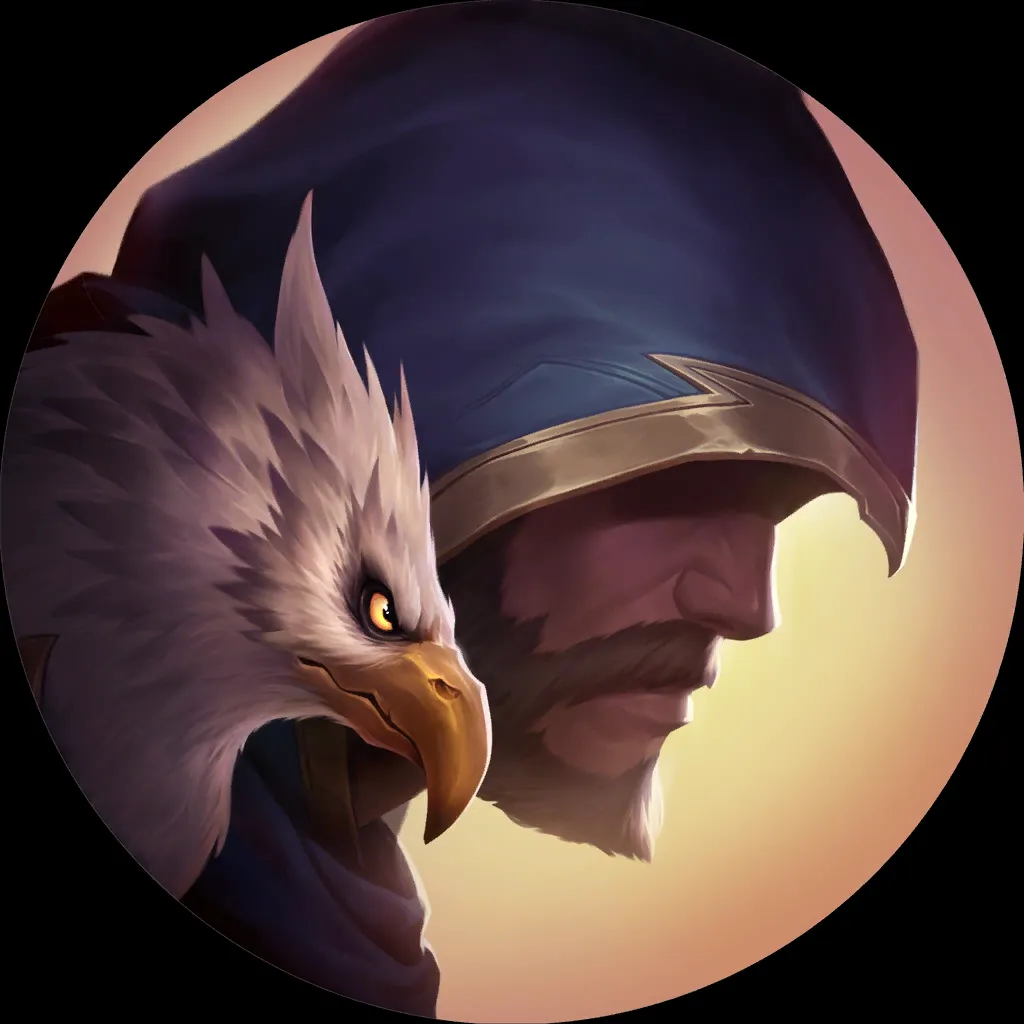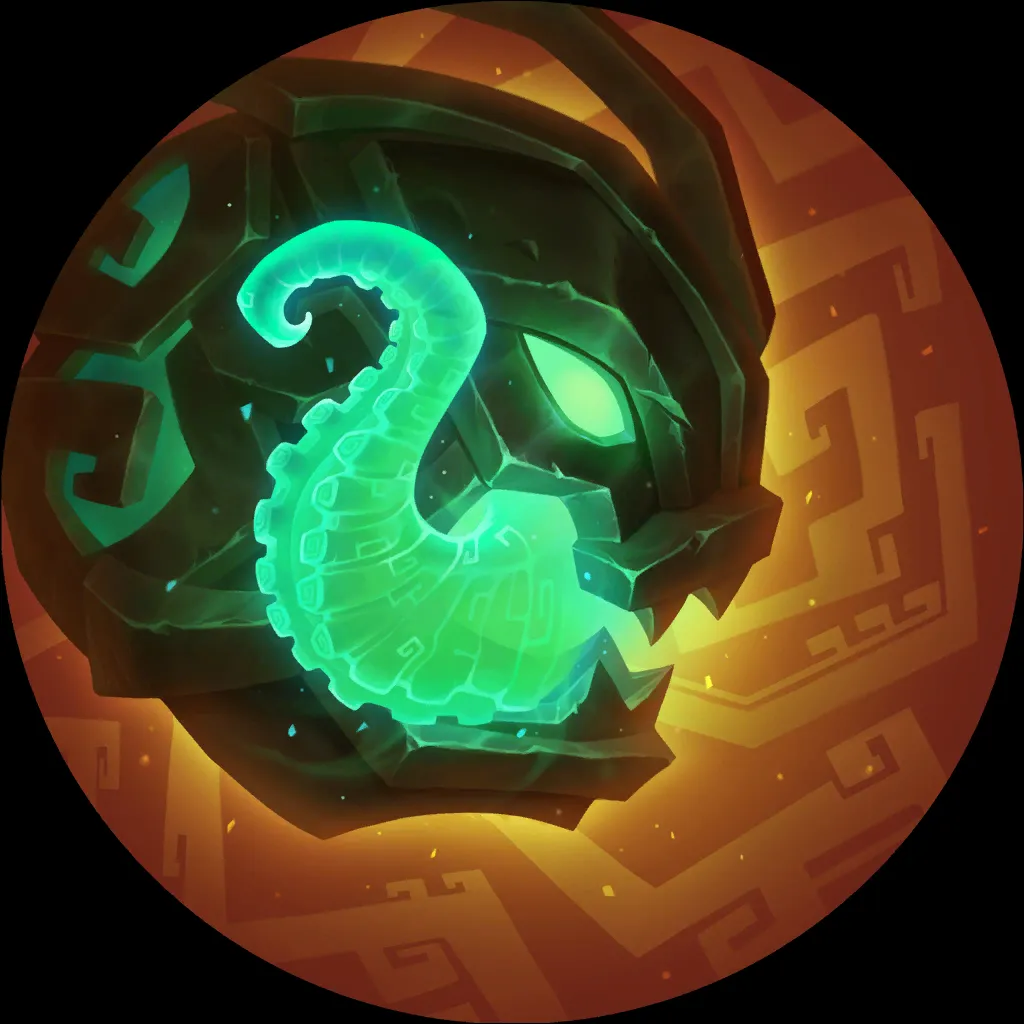 ---
Maokai Nautilus, aka Deep
A lot of lifegain tools – above all Undergrowth
and Withering Wail – have dragged Deep from the bottom all the way to the top. It crushes Annie Jhin, stomps on most other news archetypes, and has a very good time against Ezreal Caitlyn.
Weak spot? Ironically, the other bunch of sea dwellers: Lurkers.
Below you'll find the most popular list – the jury is still out with Megatusk
: several successful lists, like the one below, do include two or three copies, but data would suggest one or no copies may be better.
6
3
12
19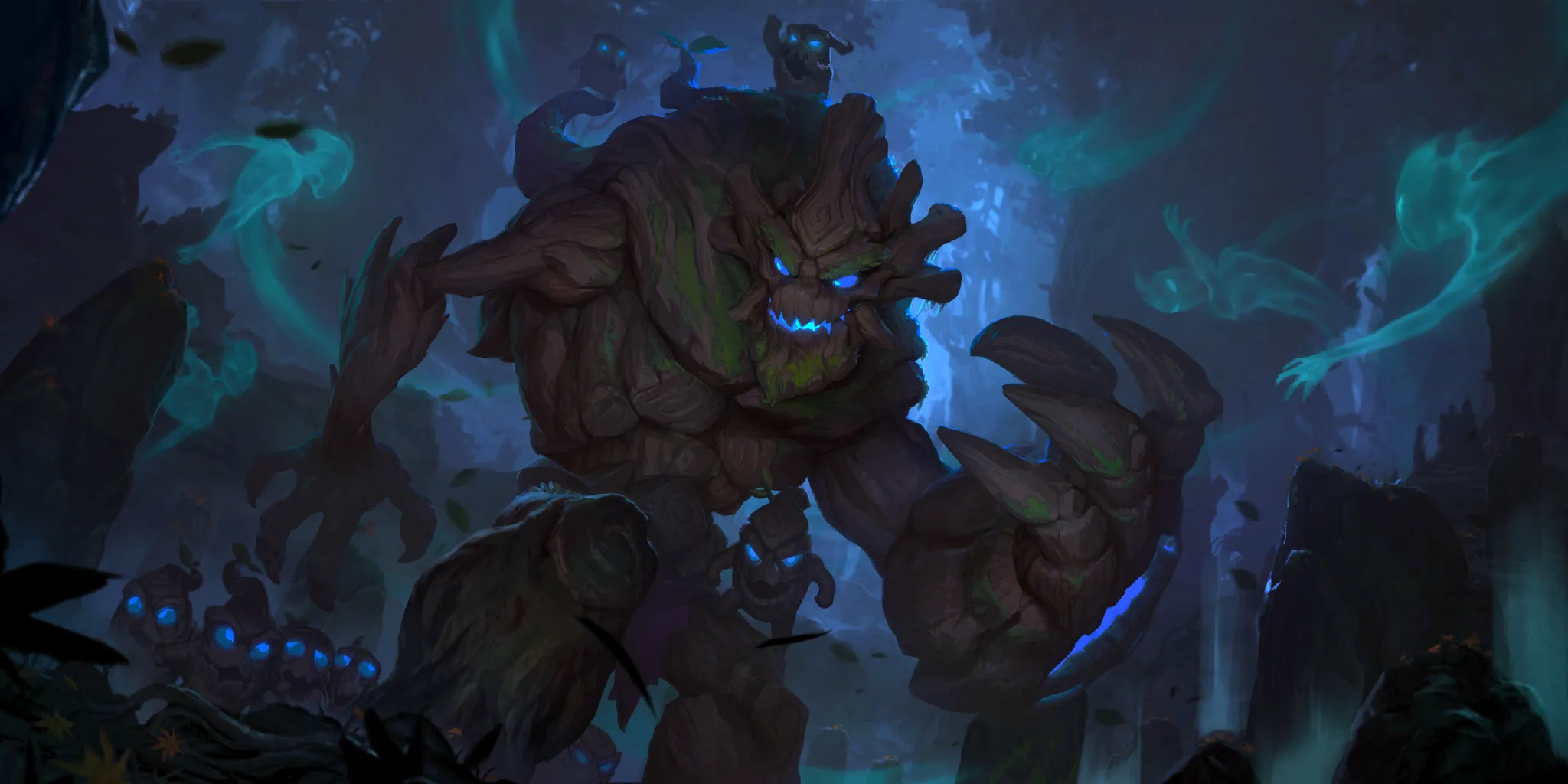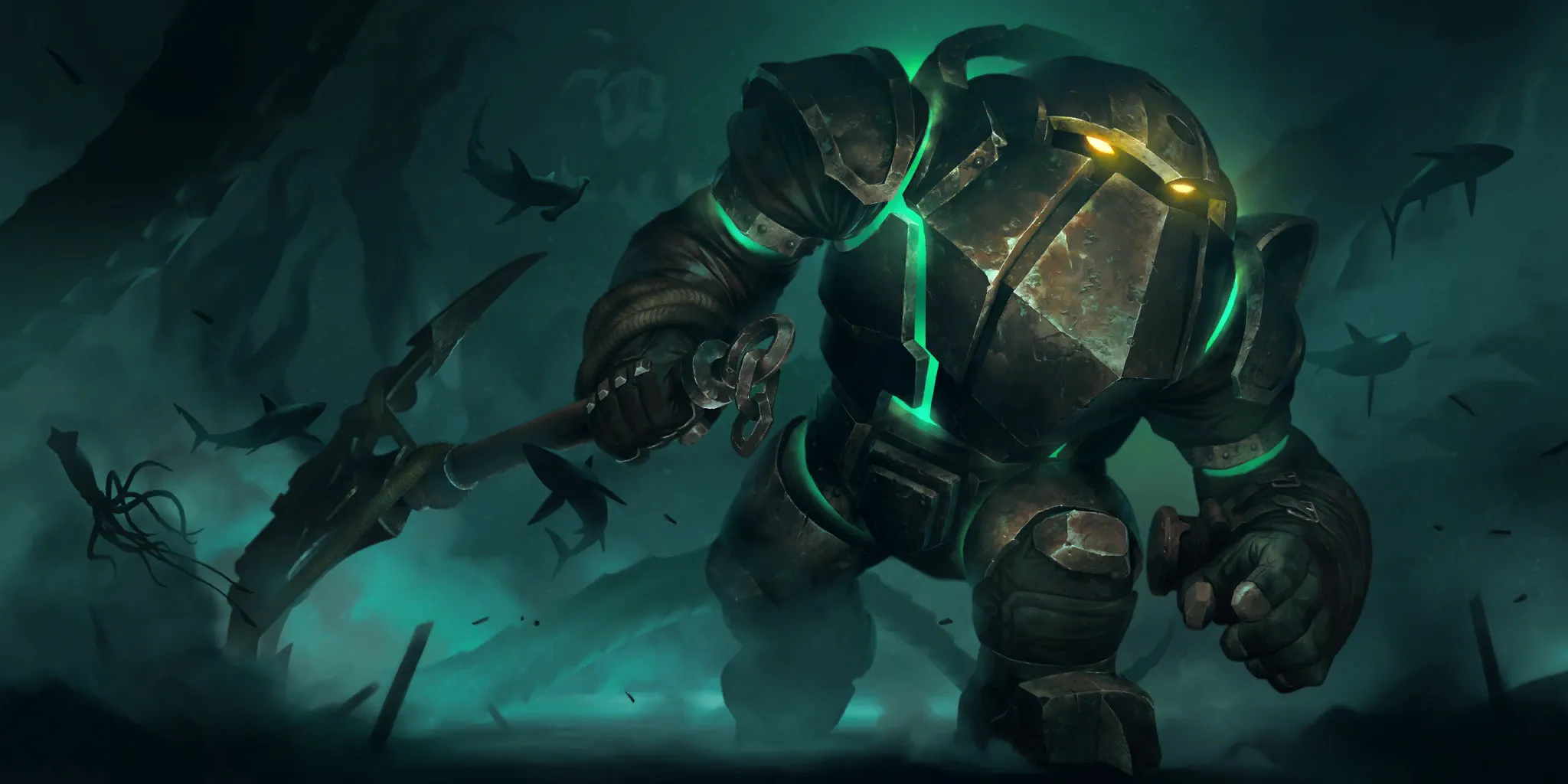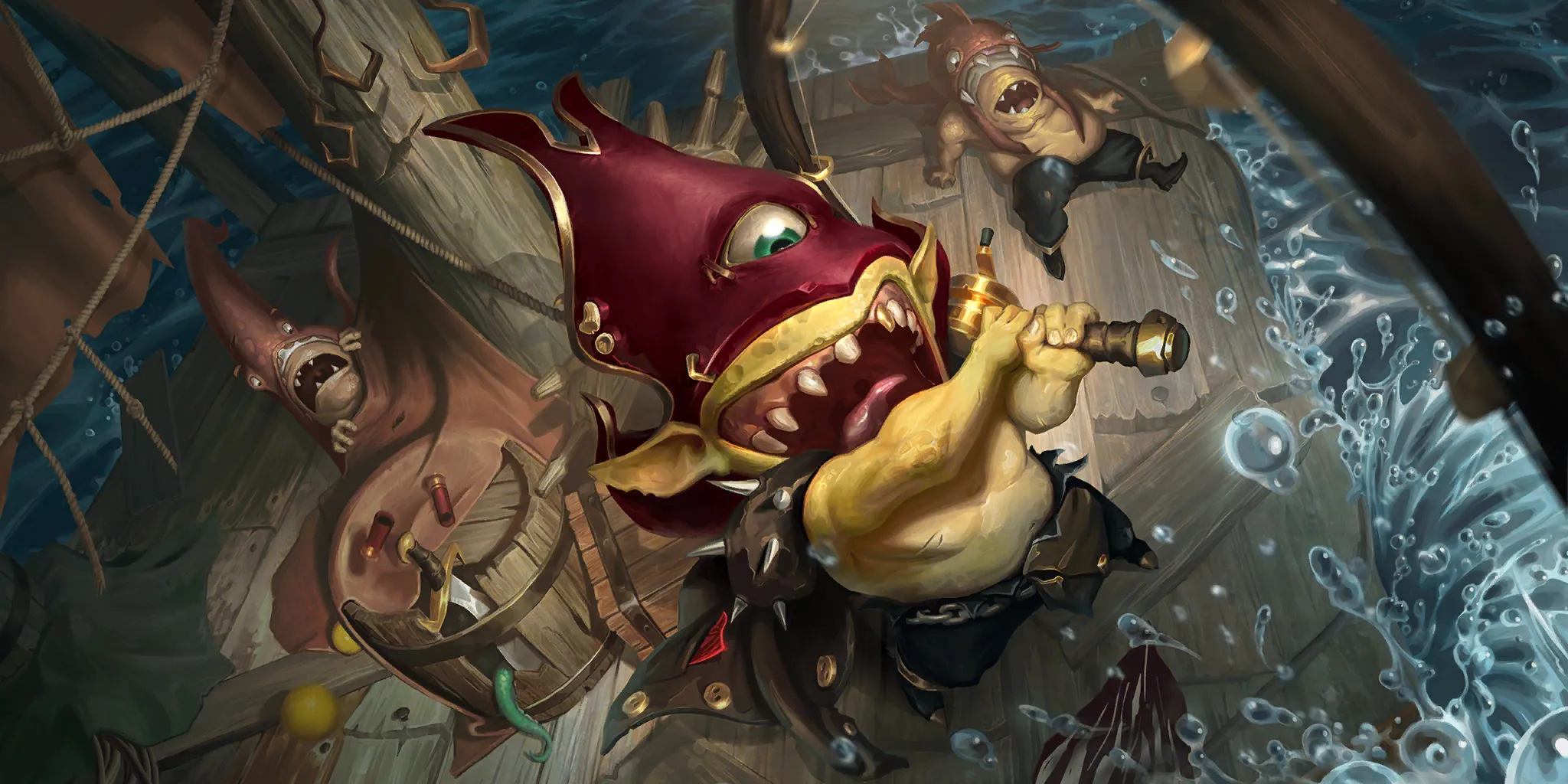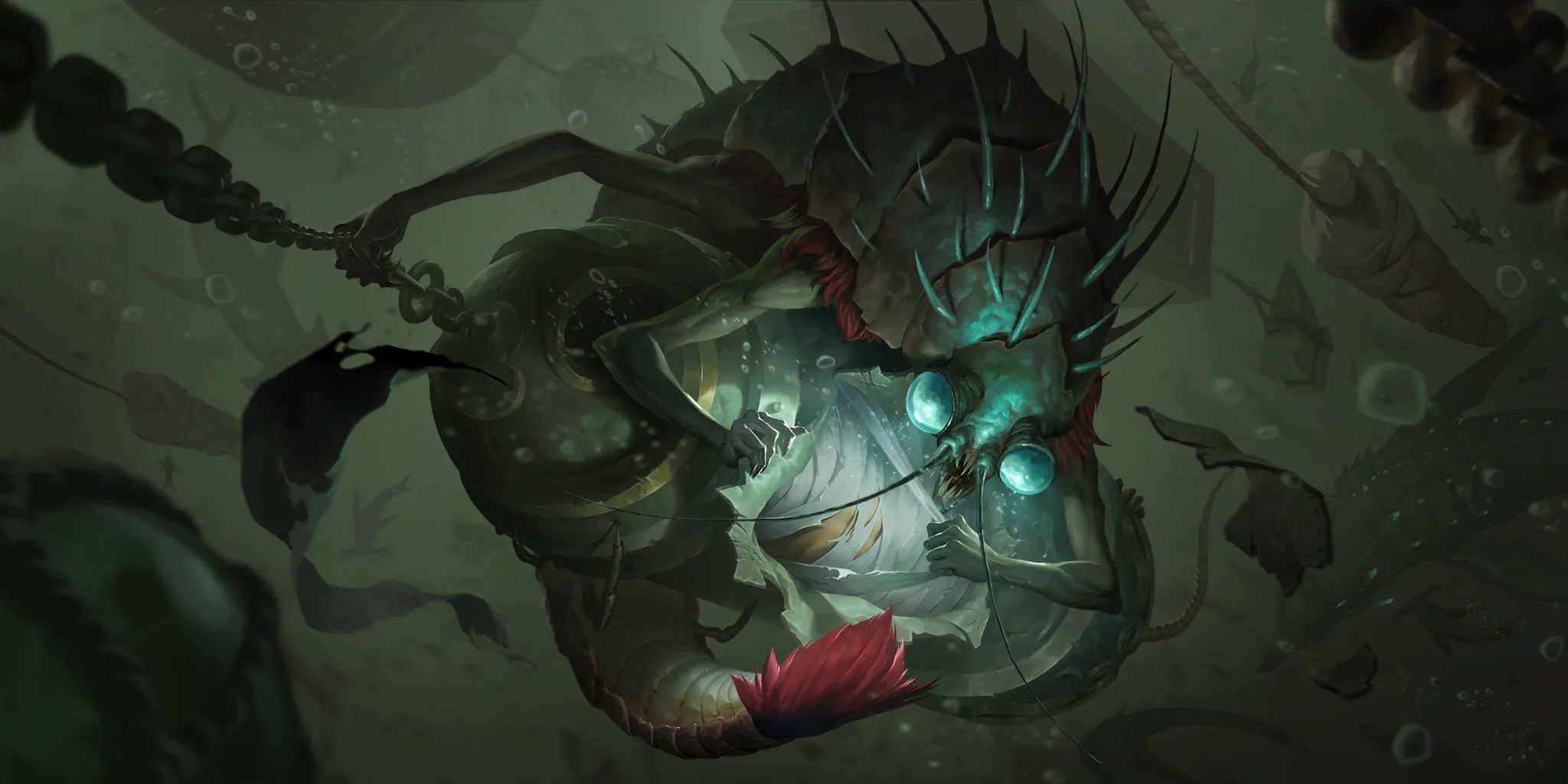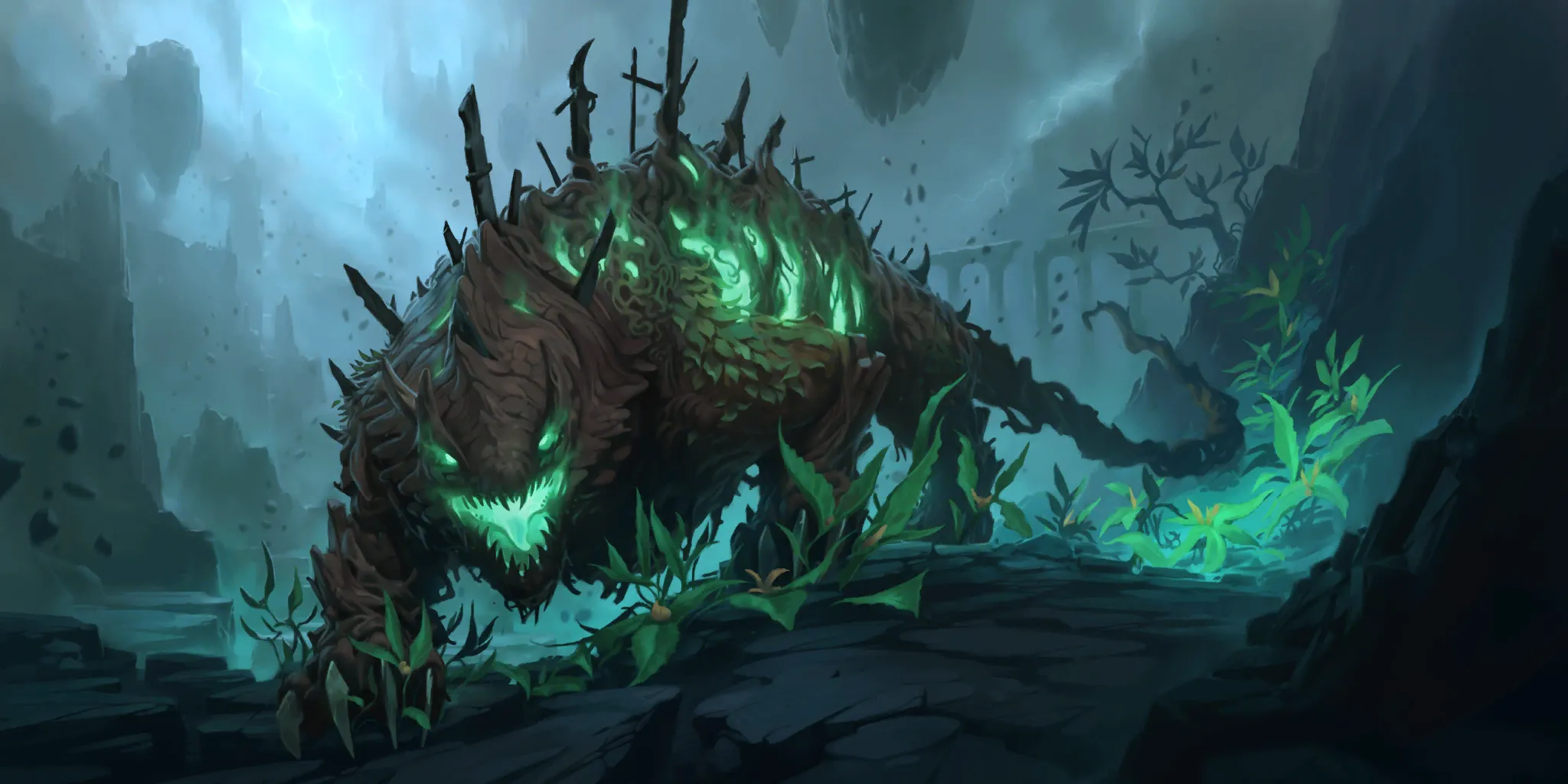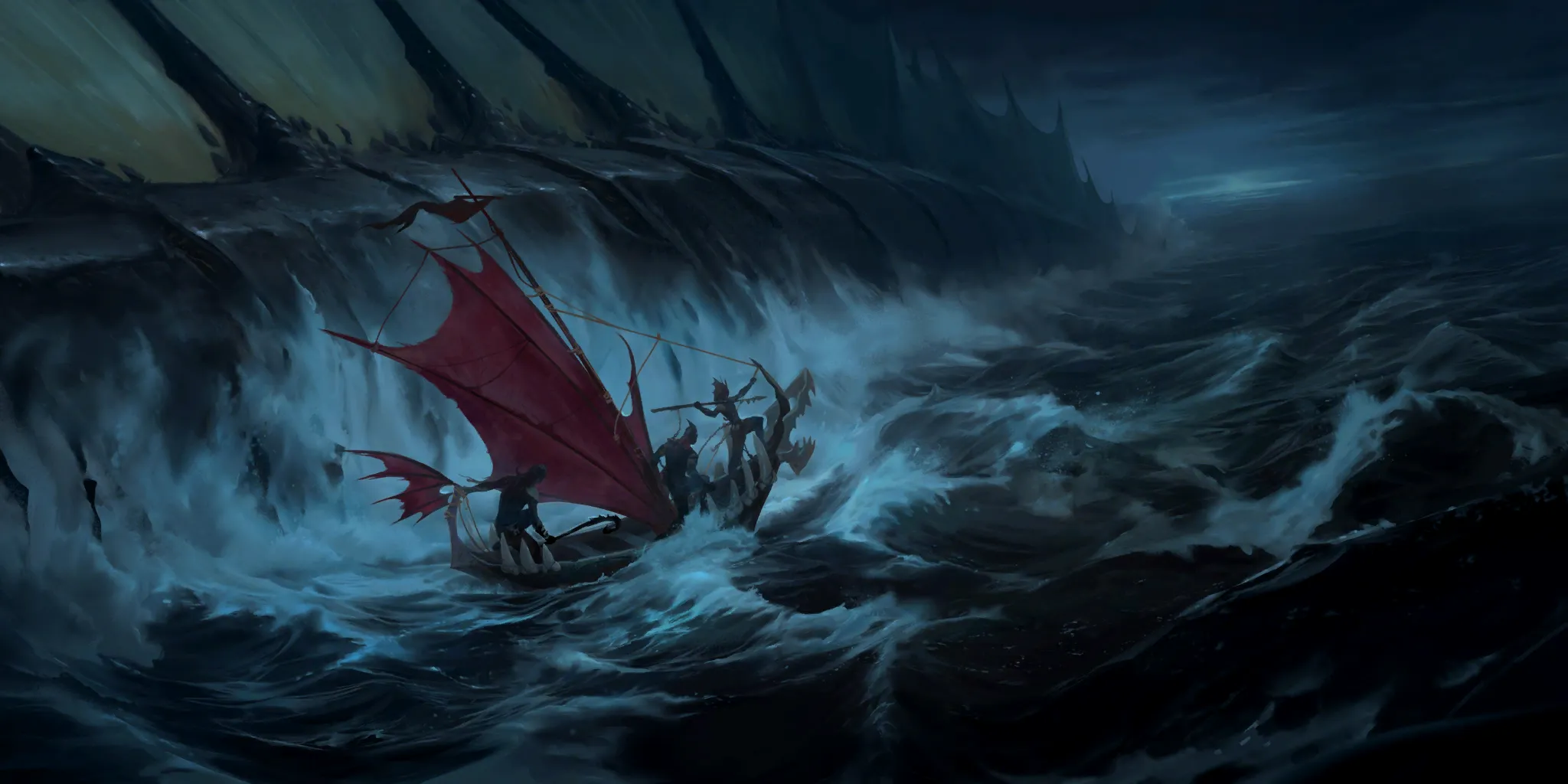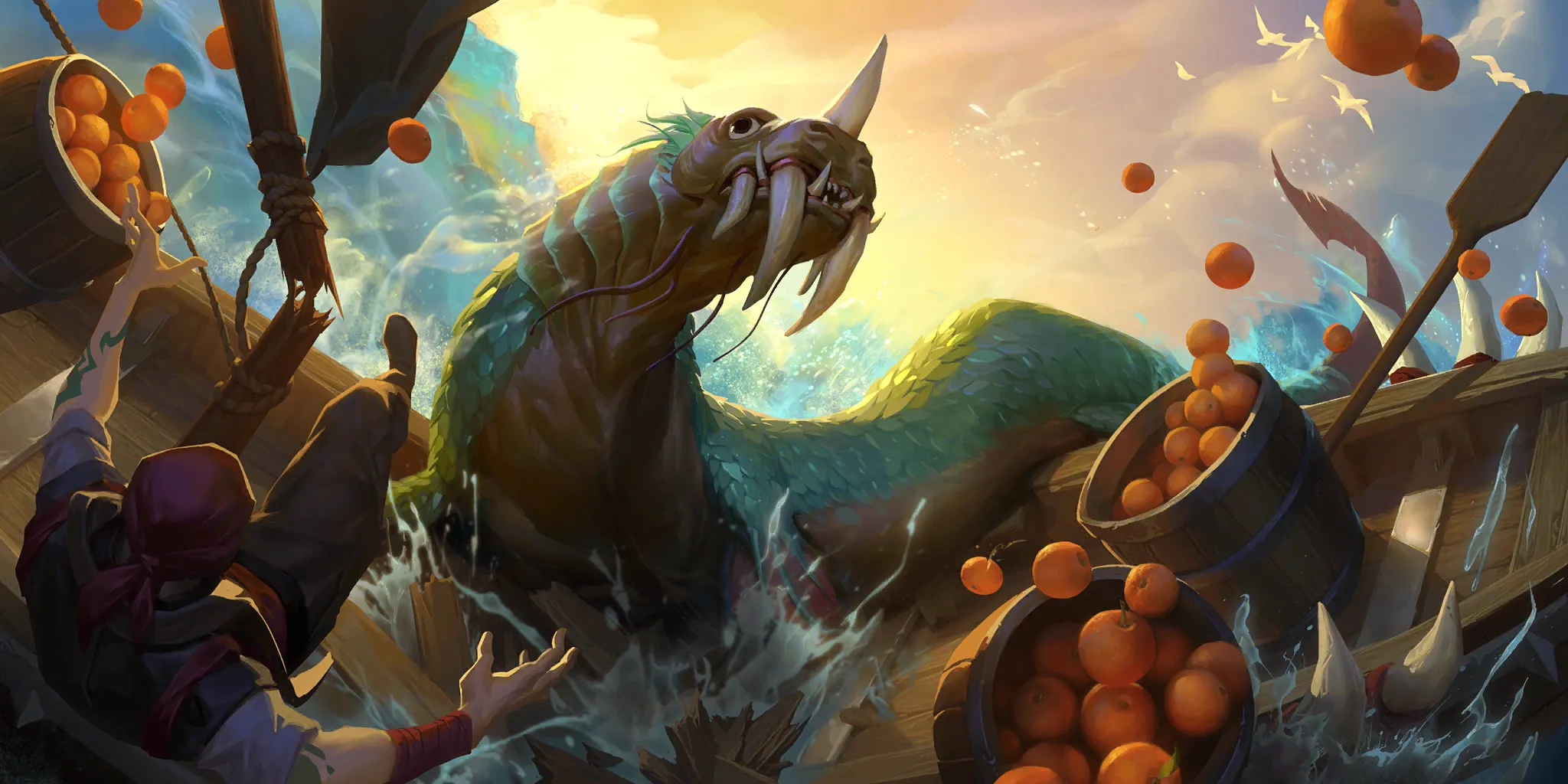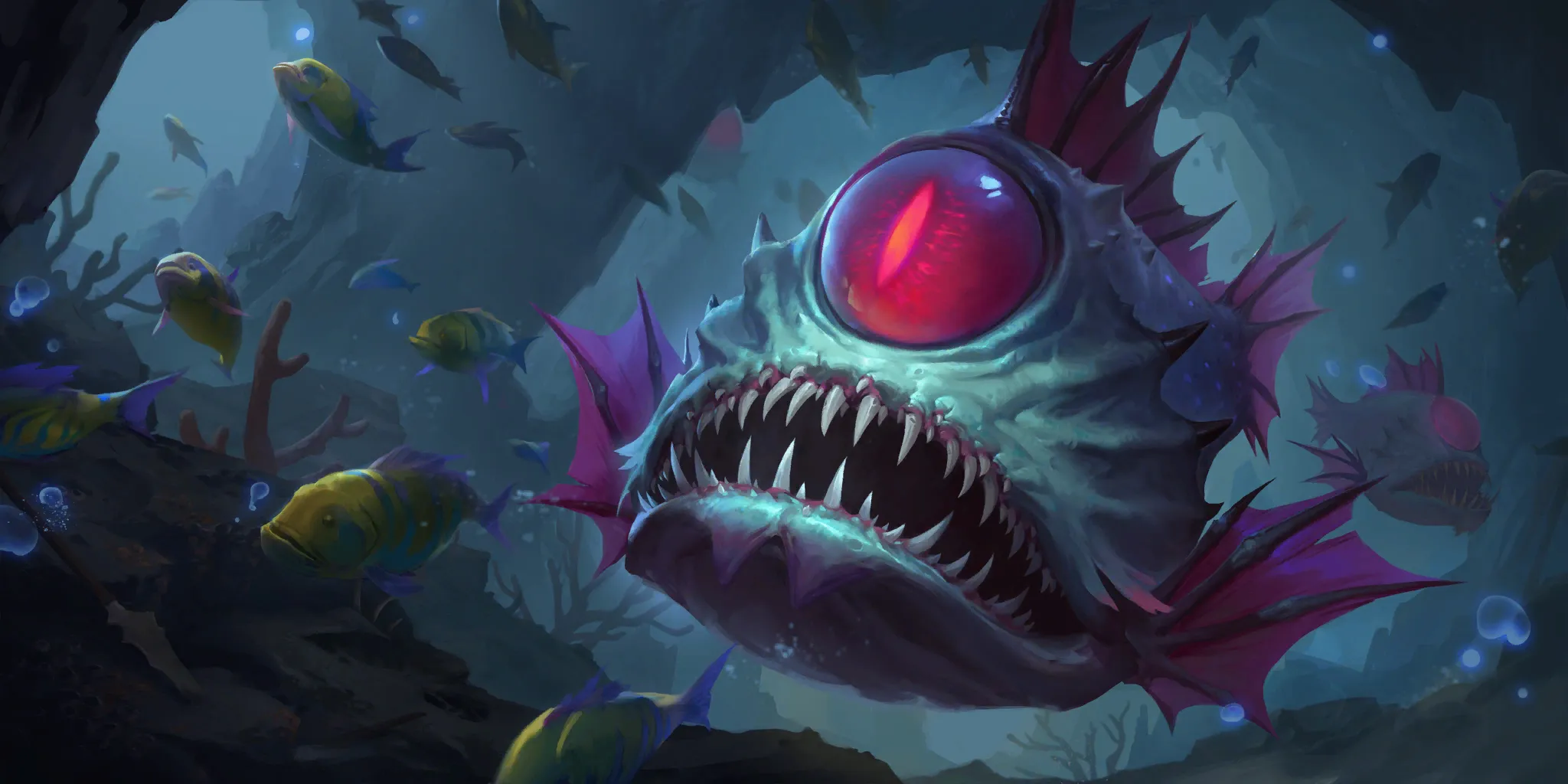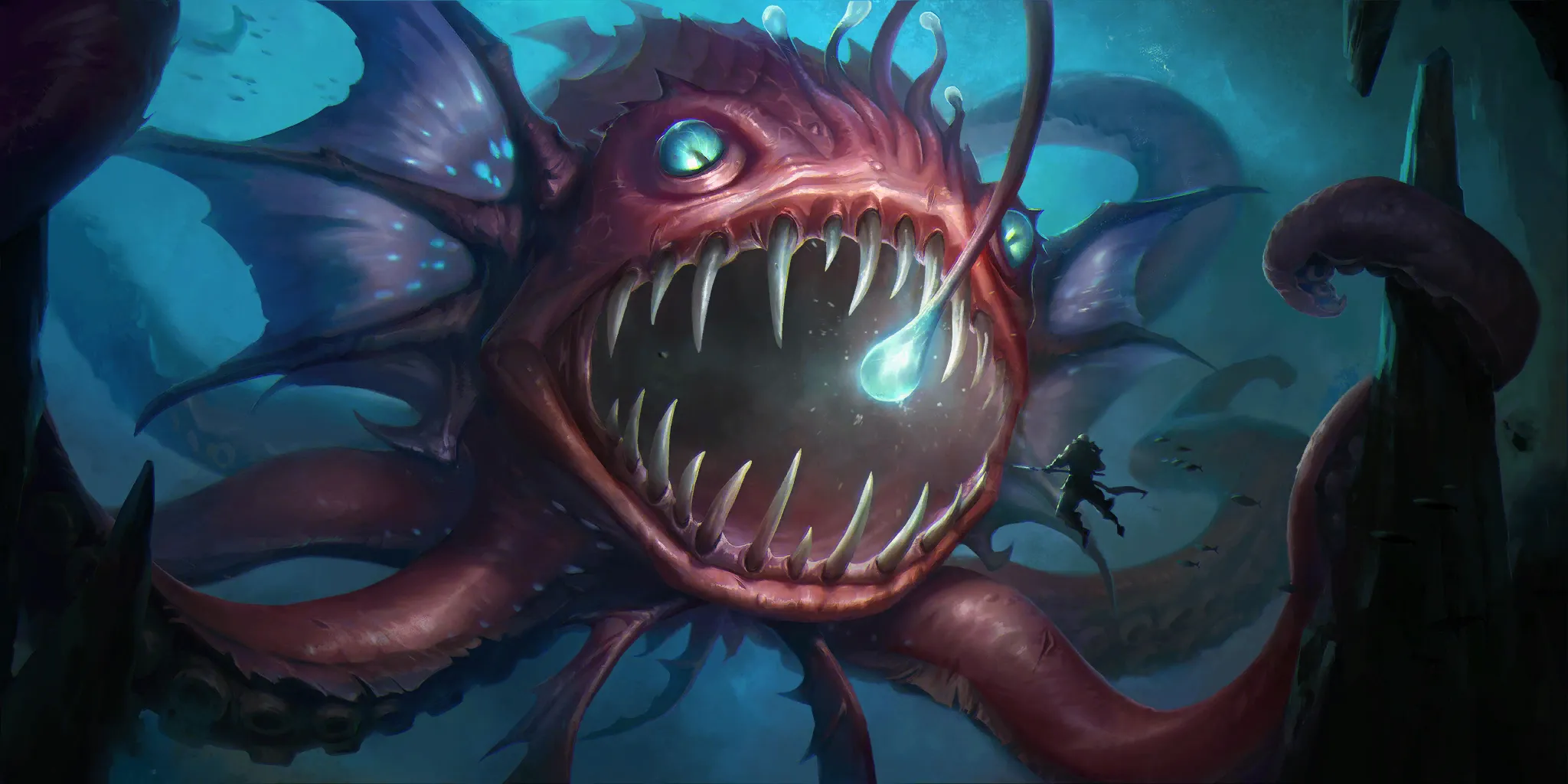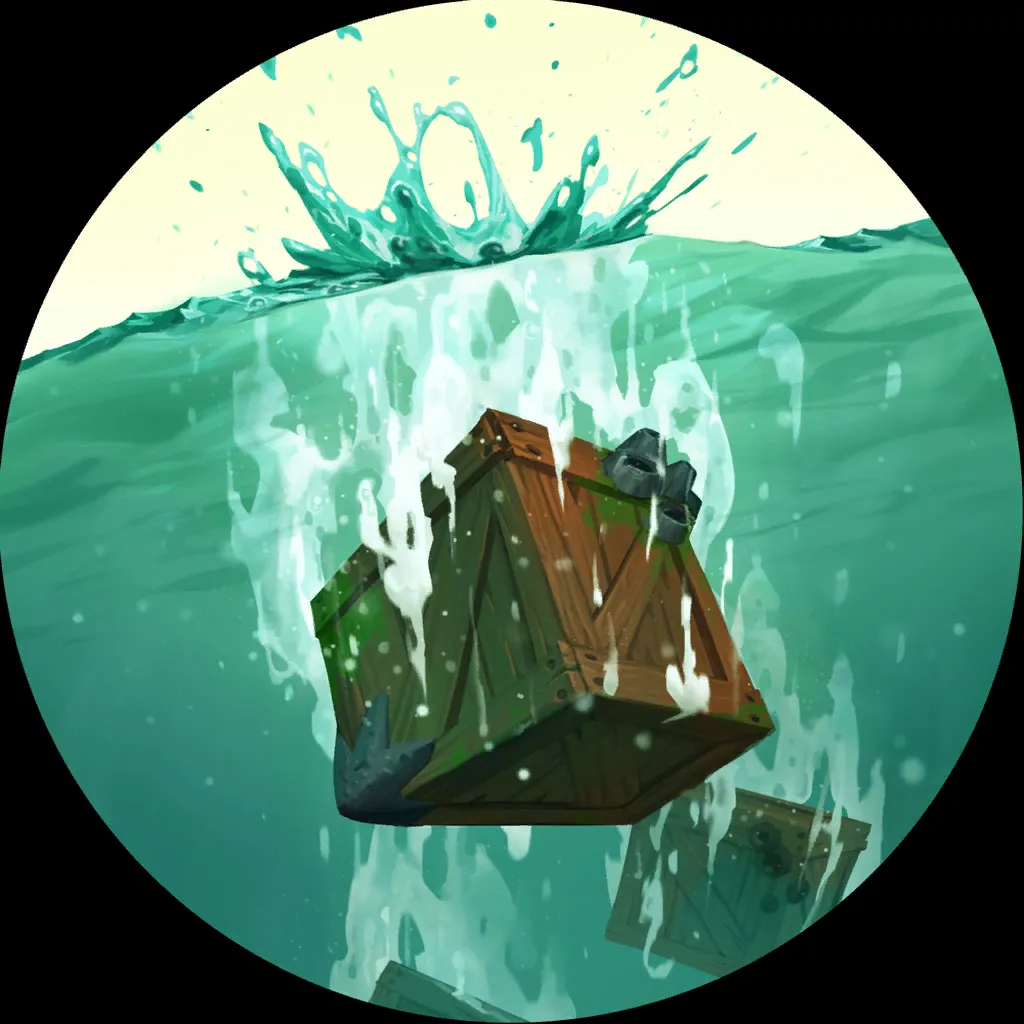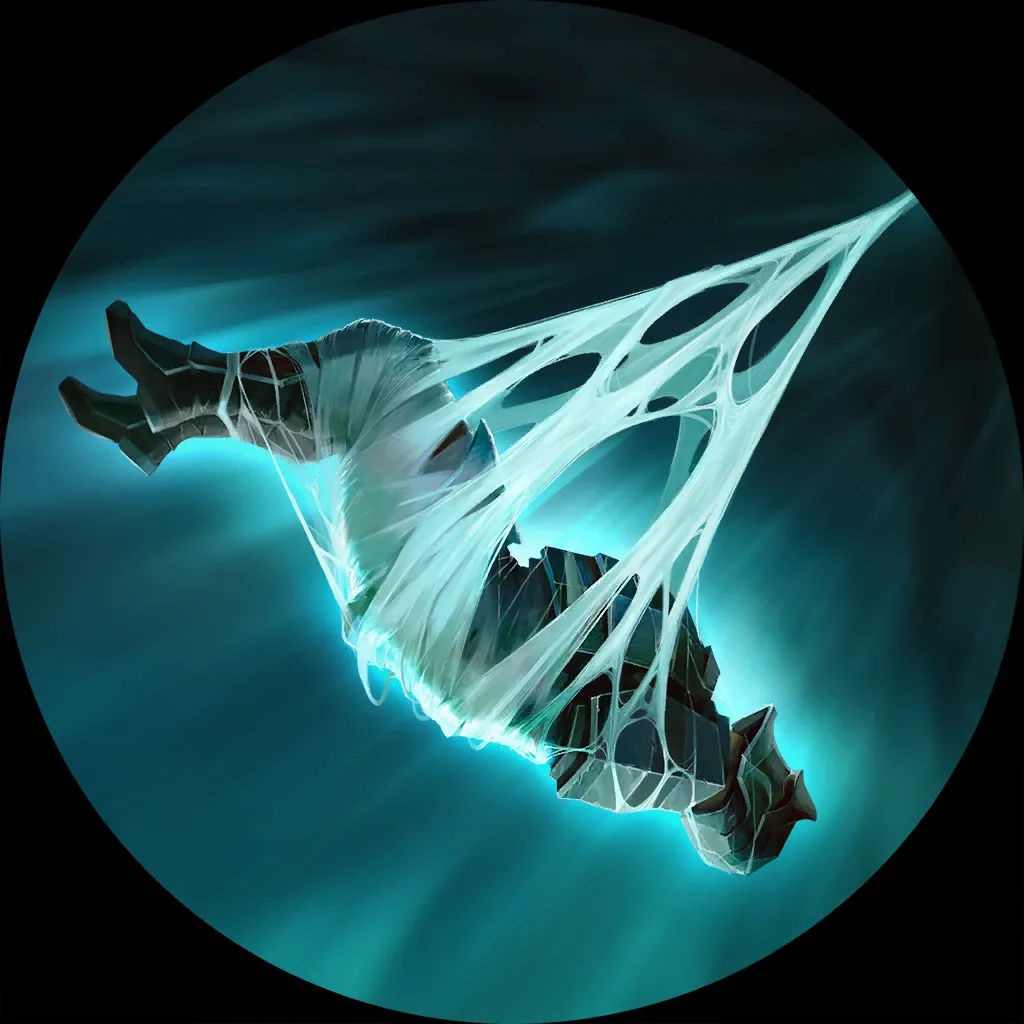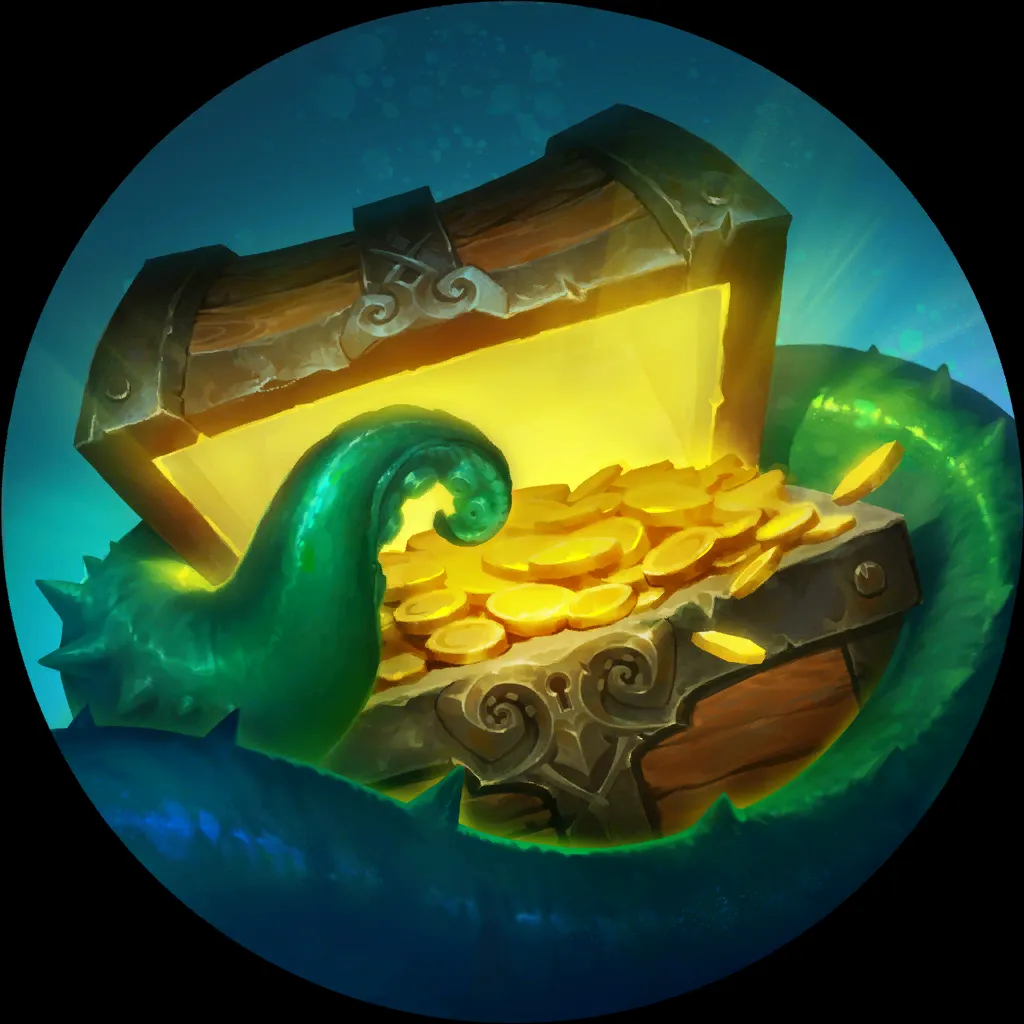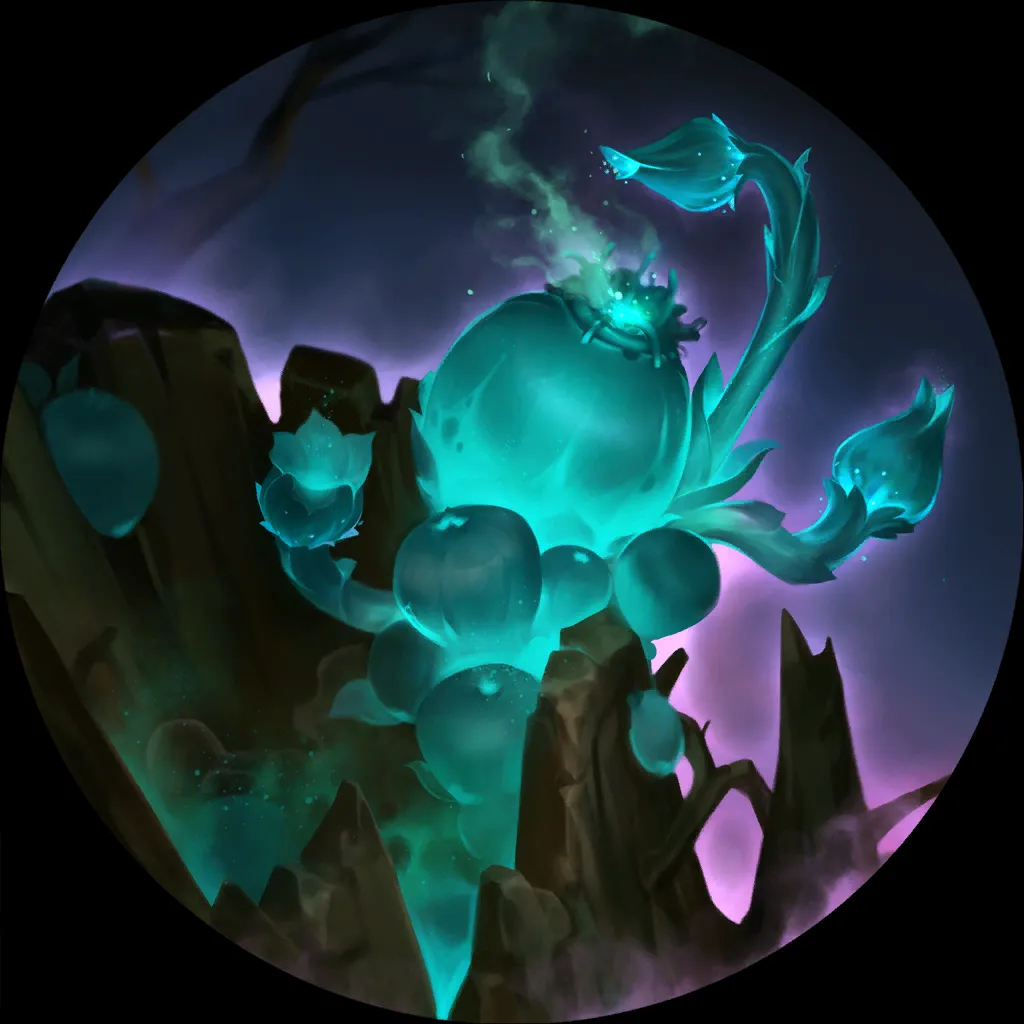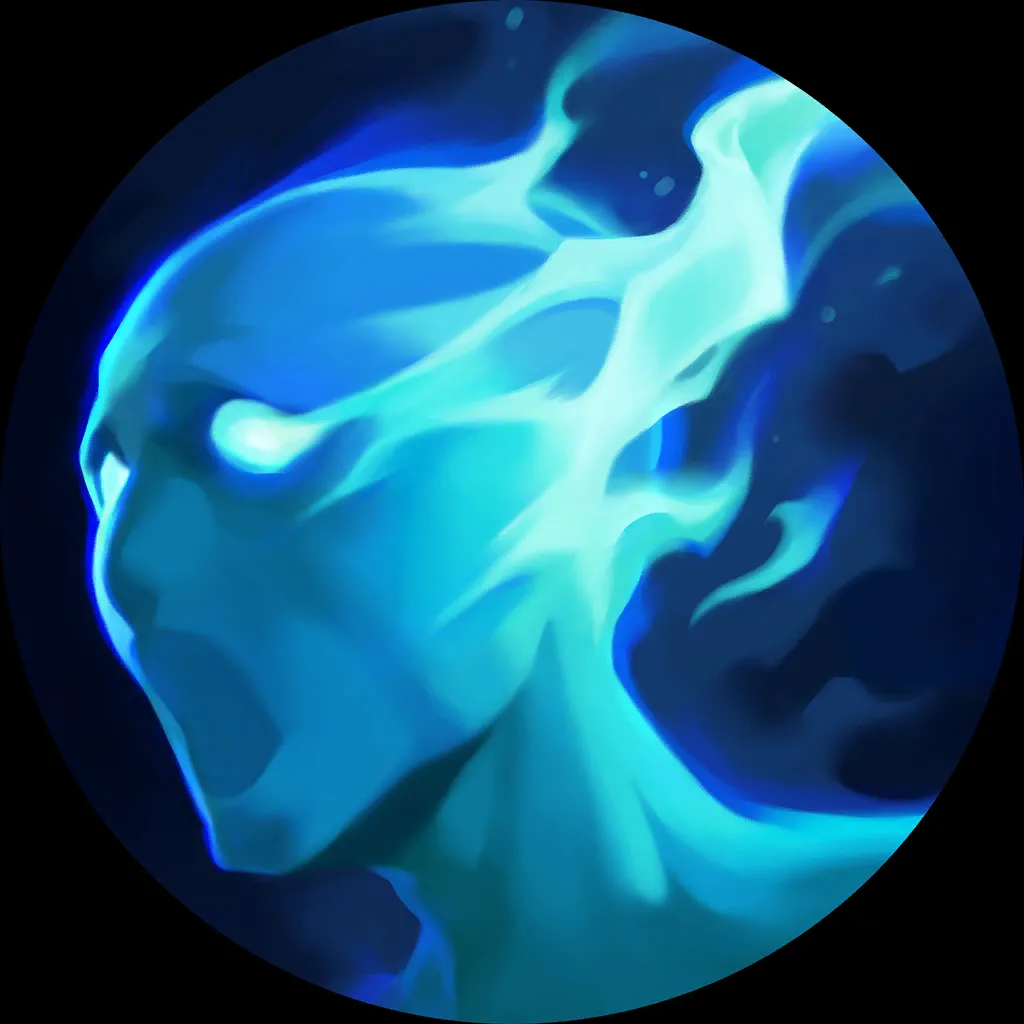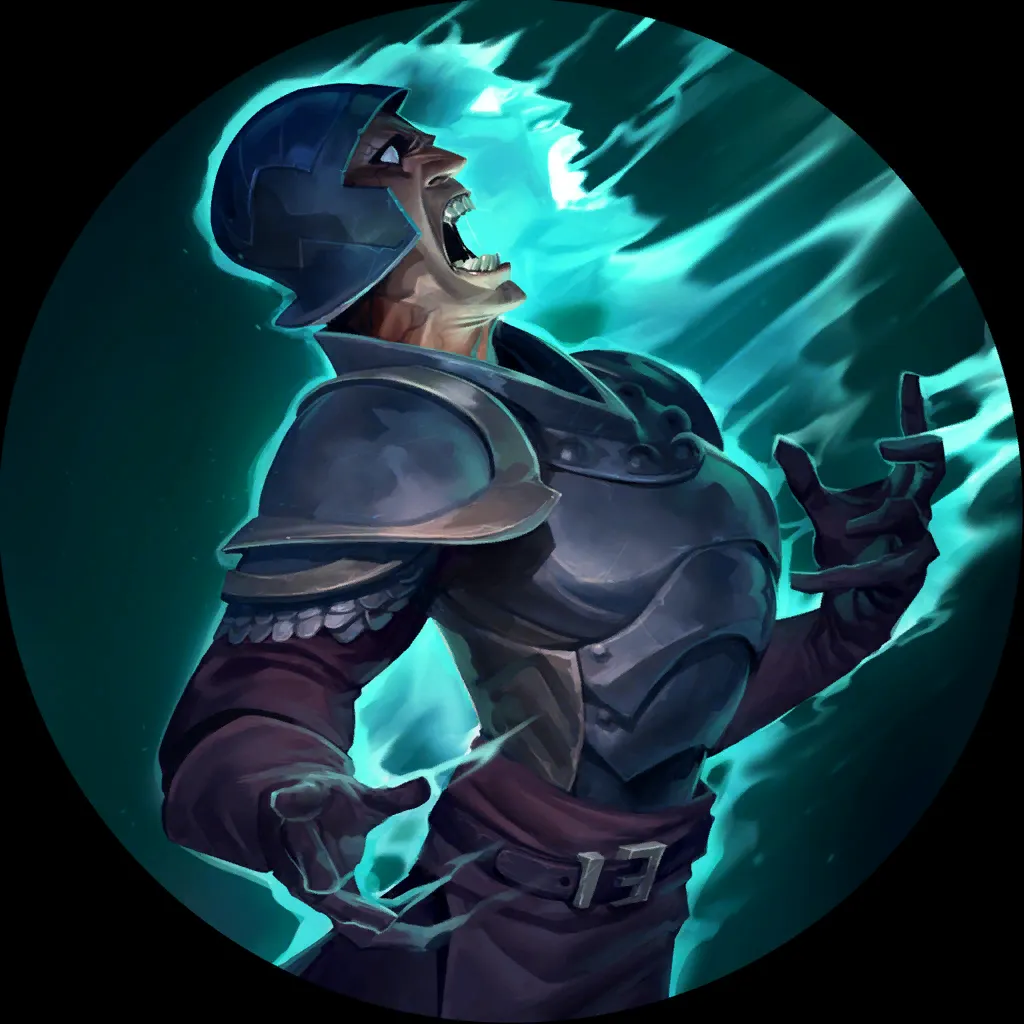 ---
Lissandra Taliyah
As expected by Thralls fans, and as Shadawx suggested yesterday, Harbinger of Thralls
is putting in the work and TaLiss is back in full force.
Thralls is in an interesting spot since it's quite bad into Jhin Annie – if the latter's playrate decreases (as its disappointing WR suggests), Thralls should perform even better.
6
5
10
19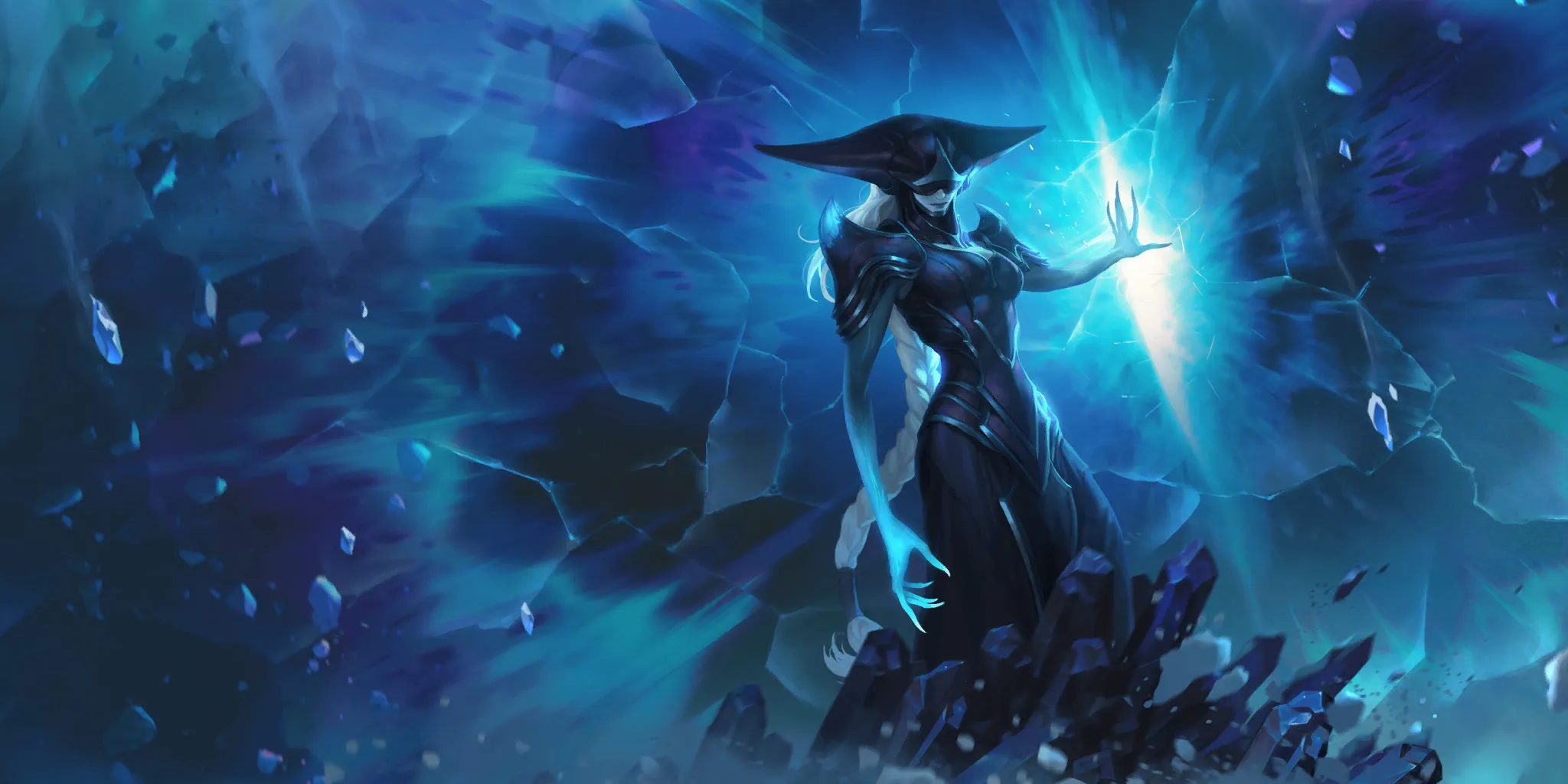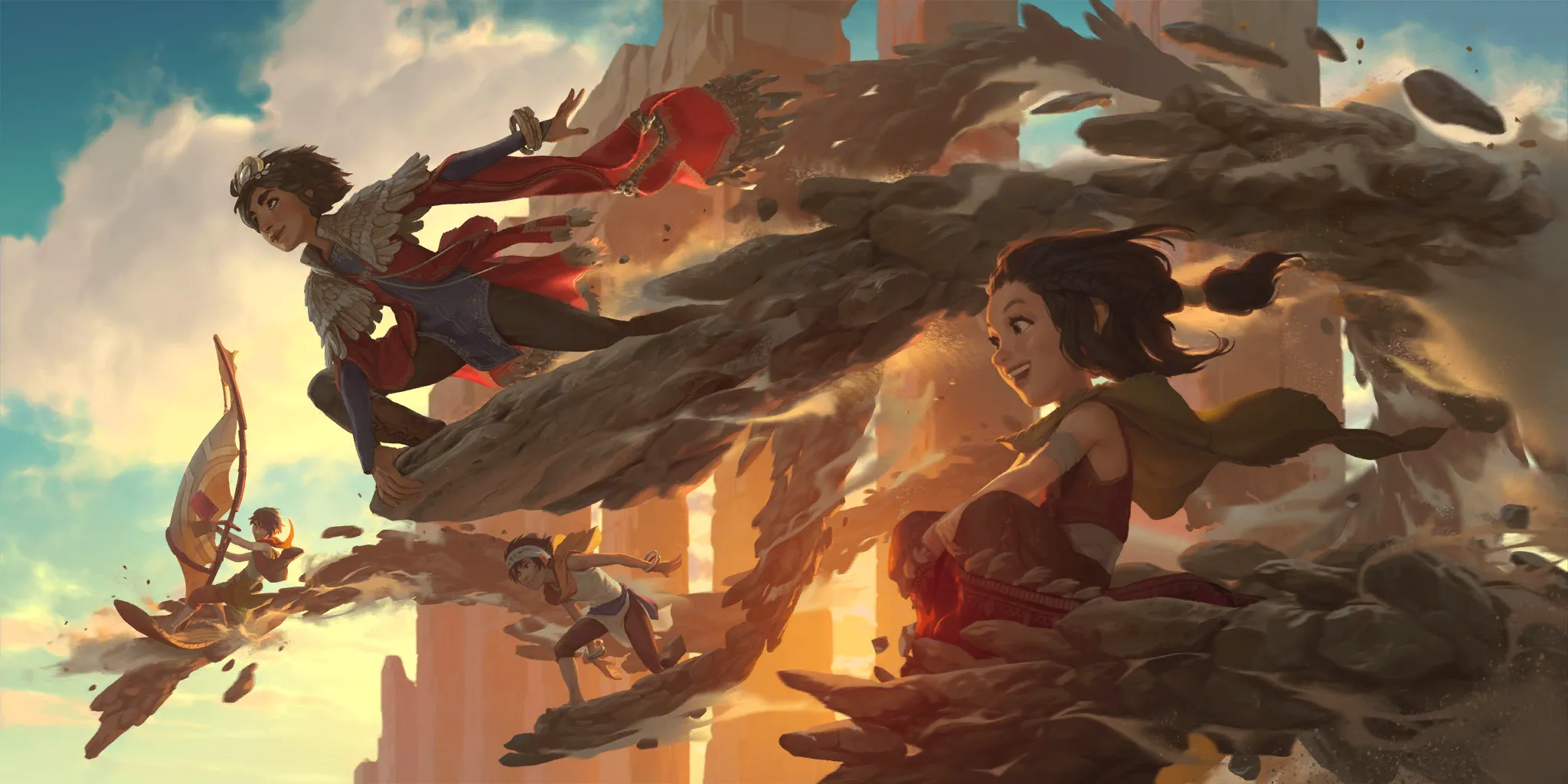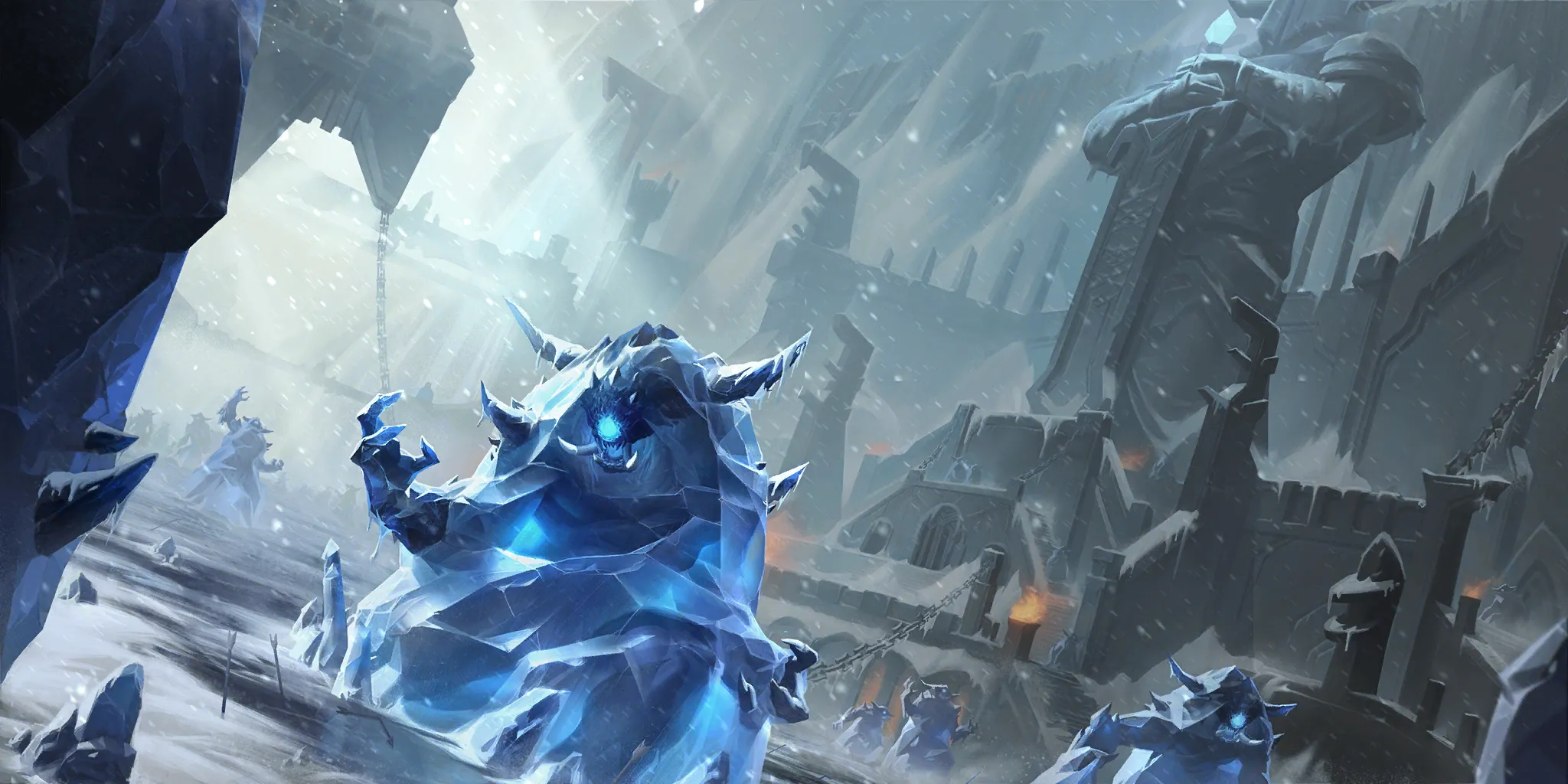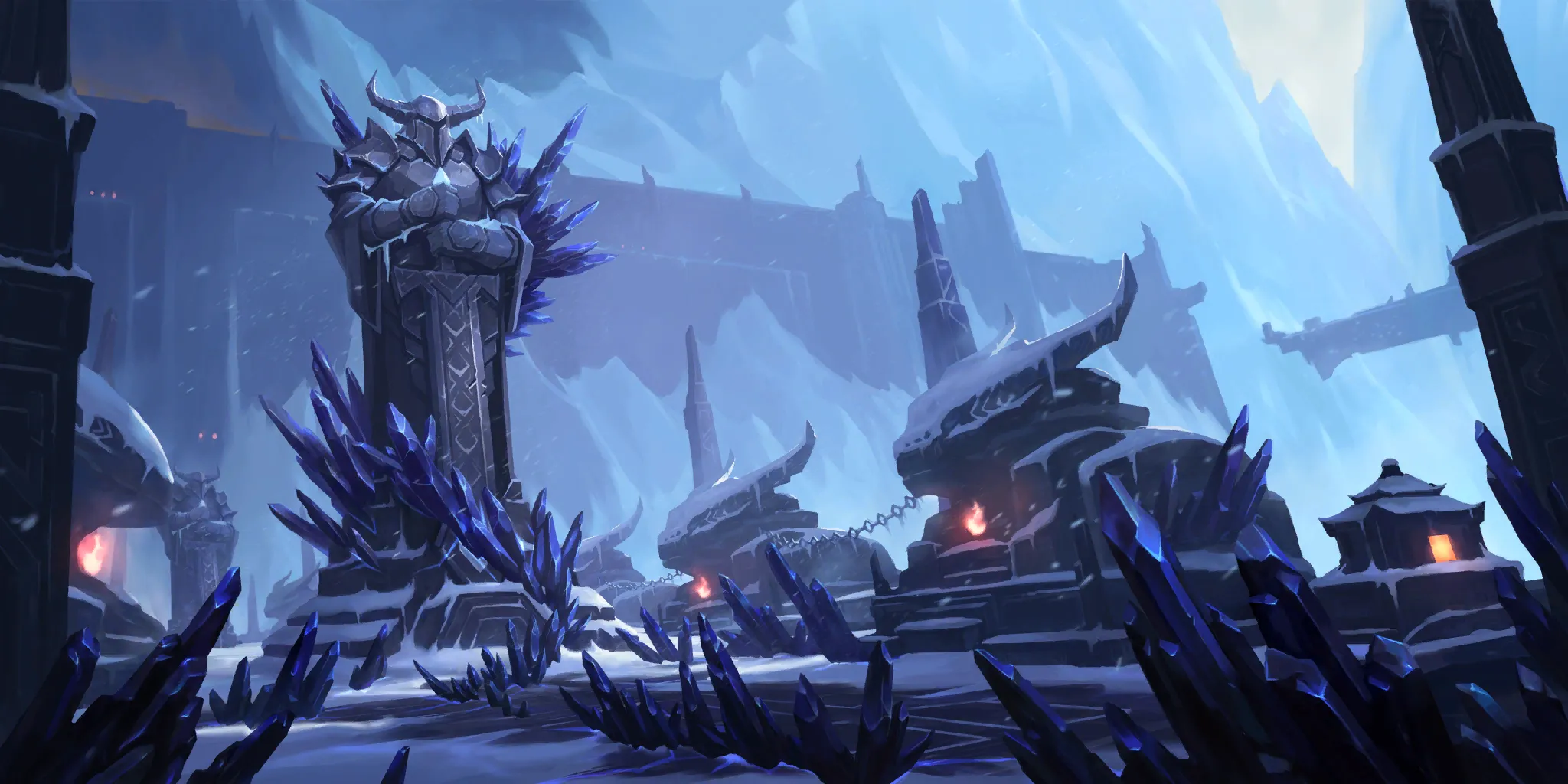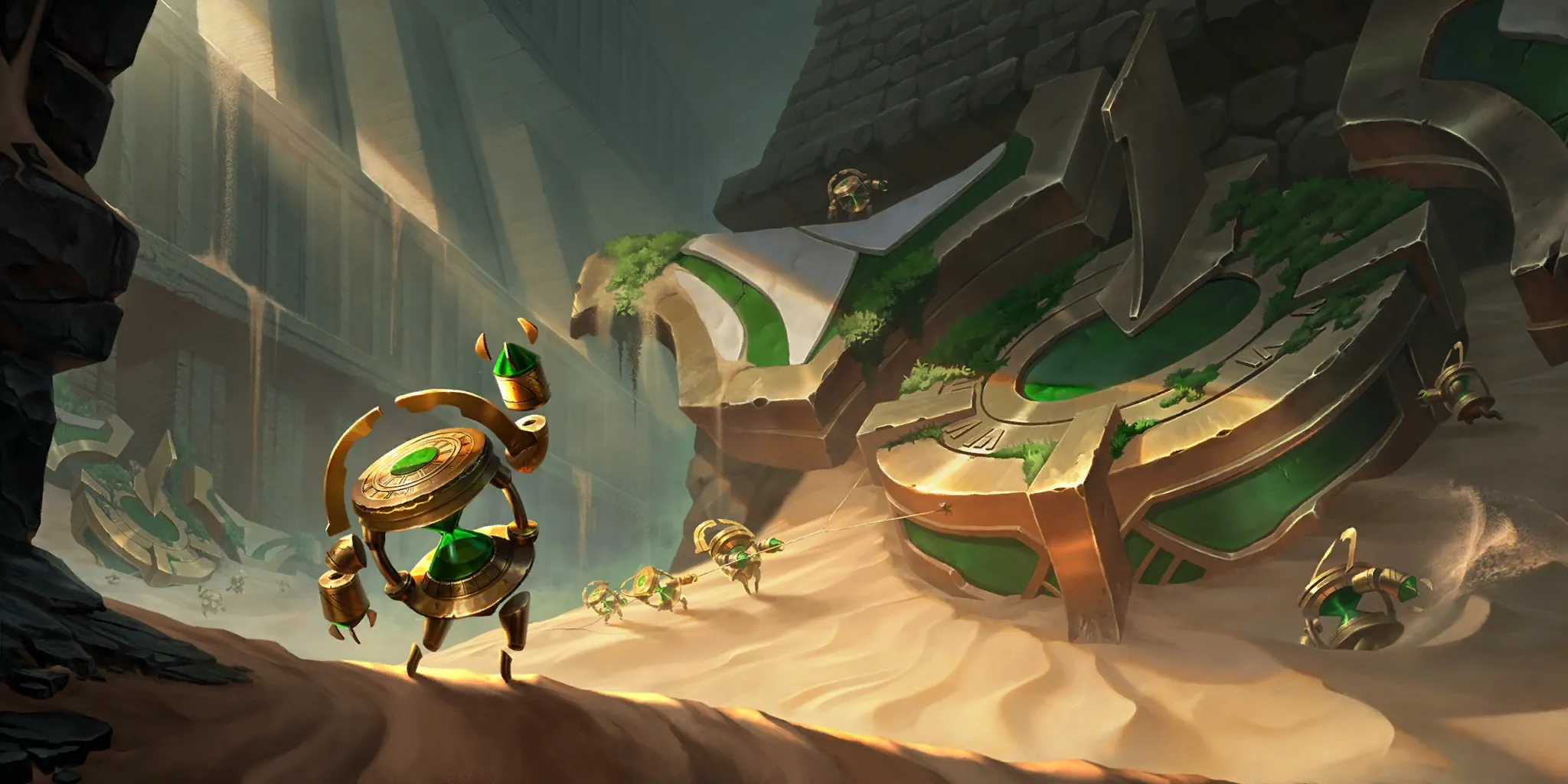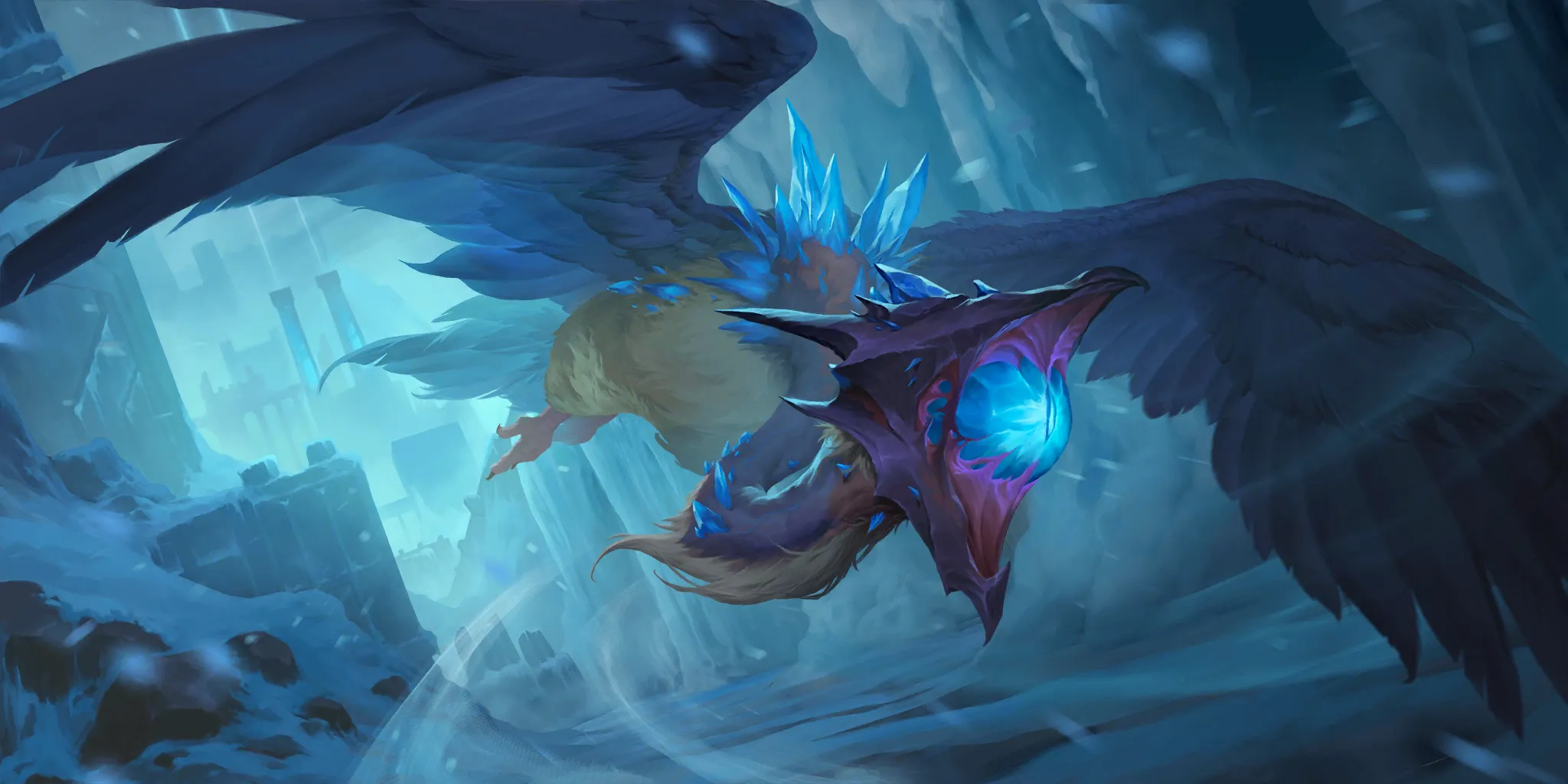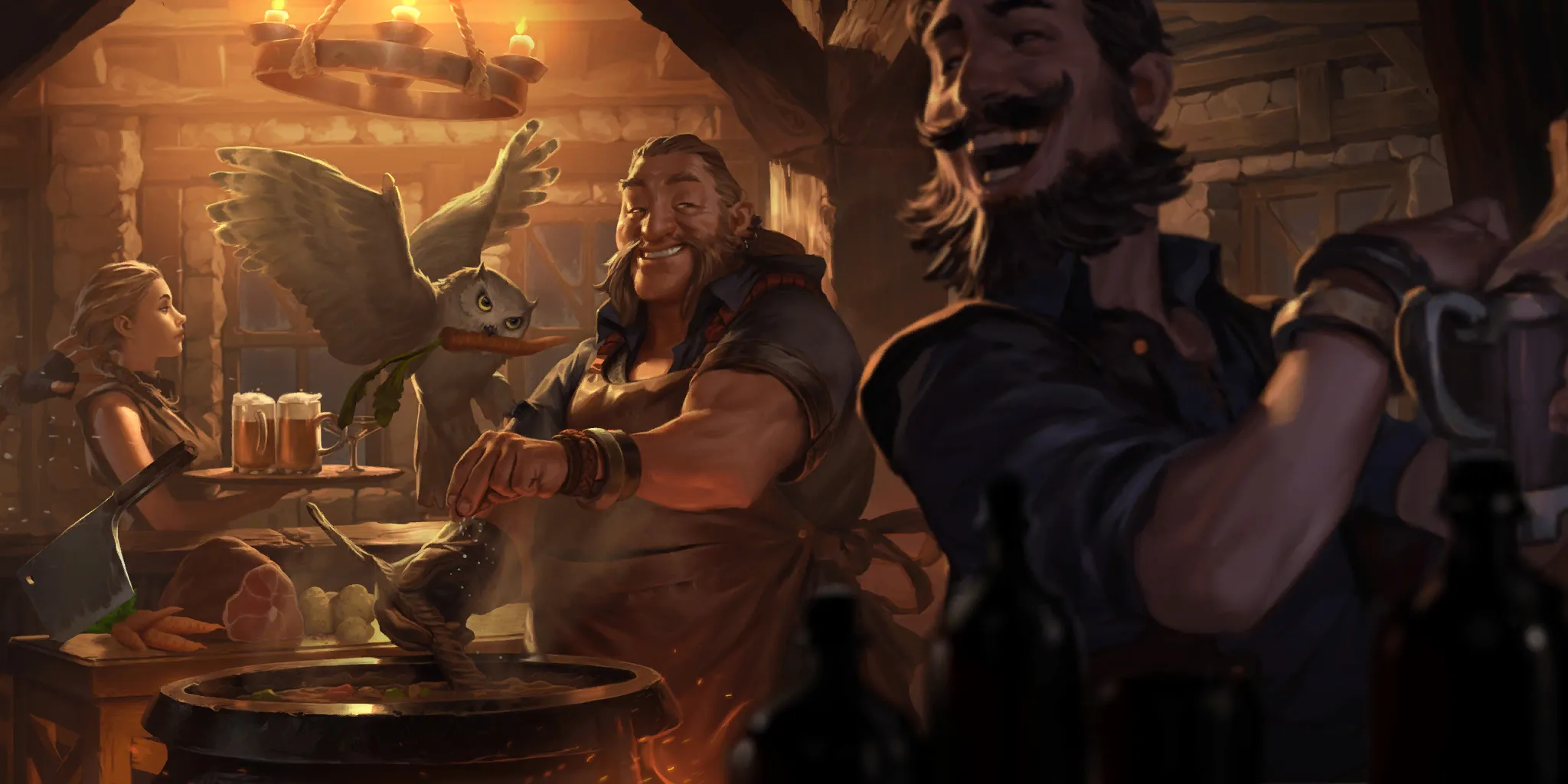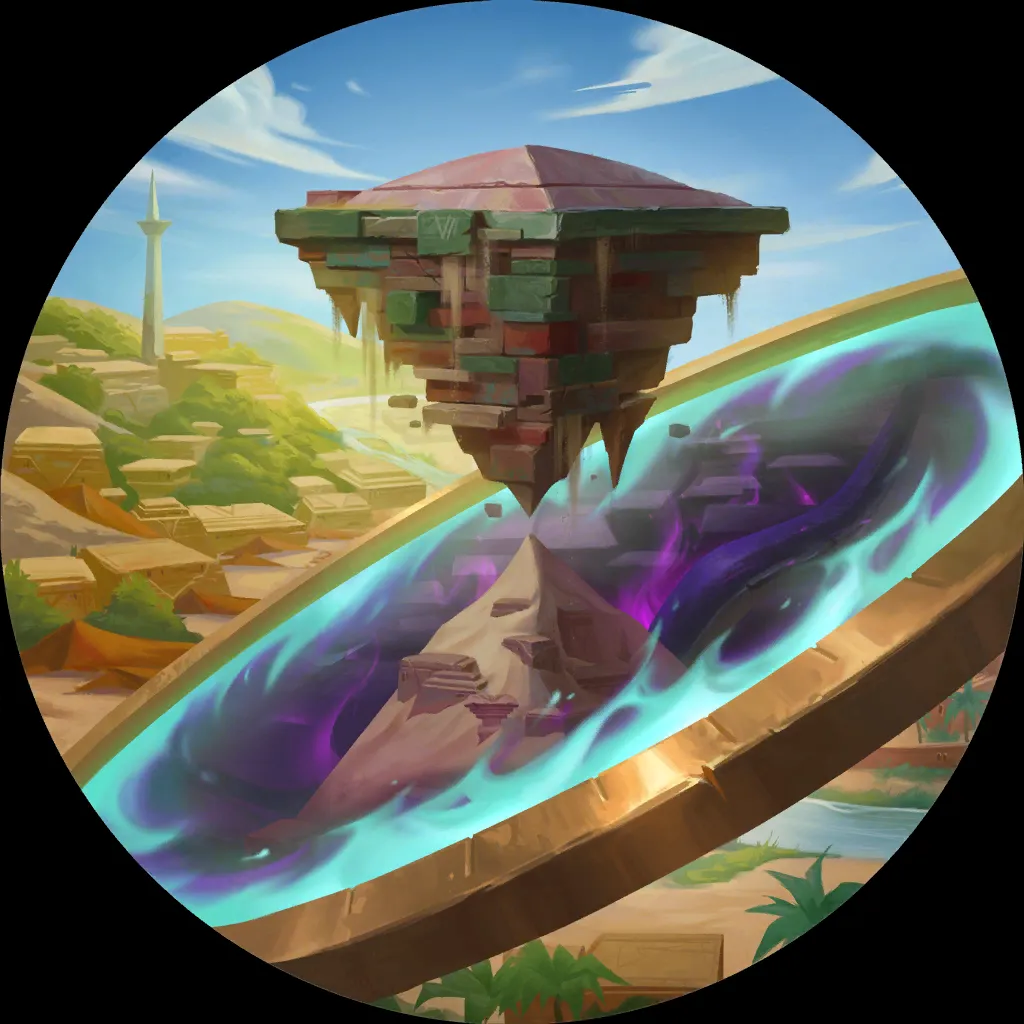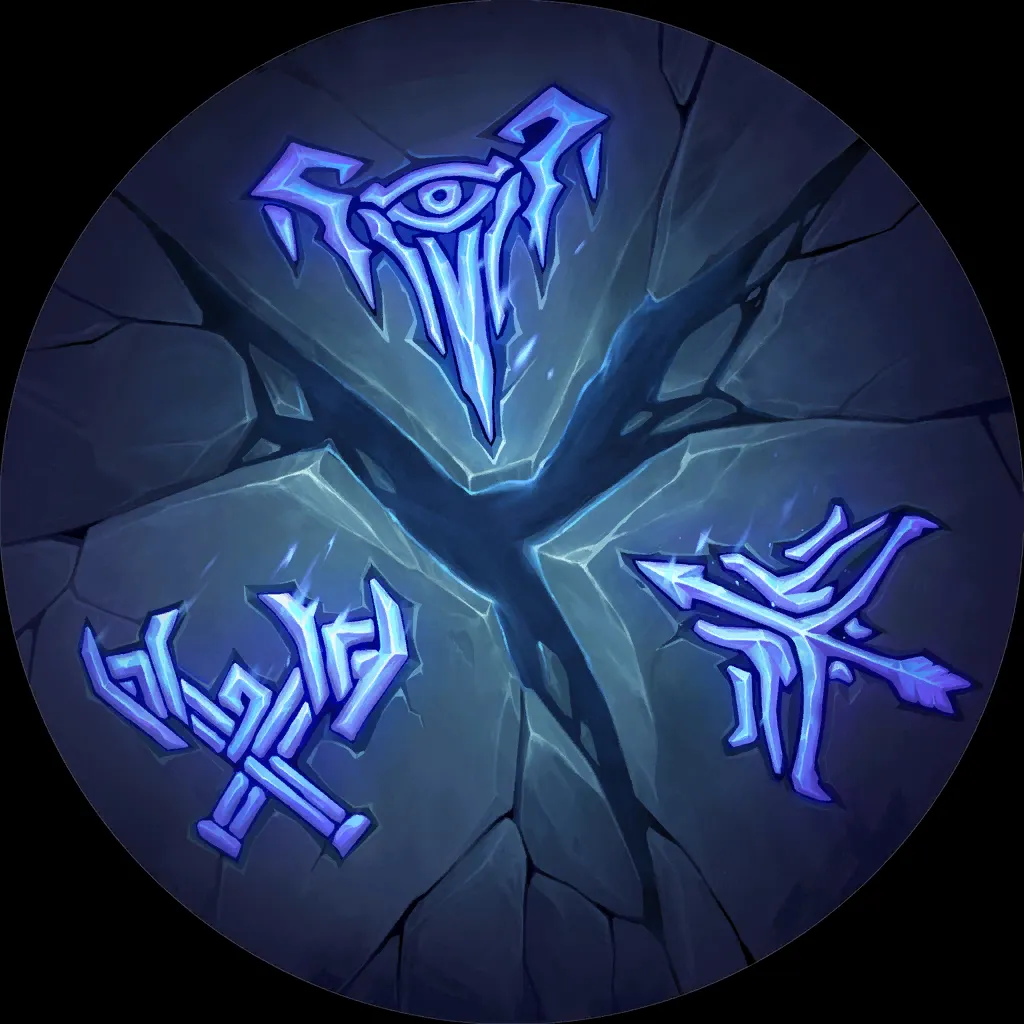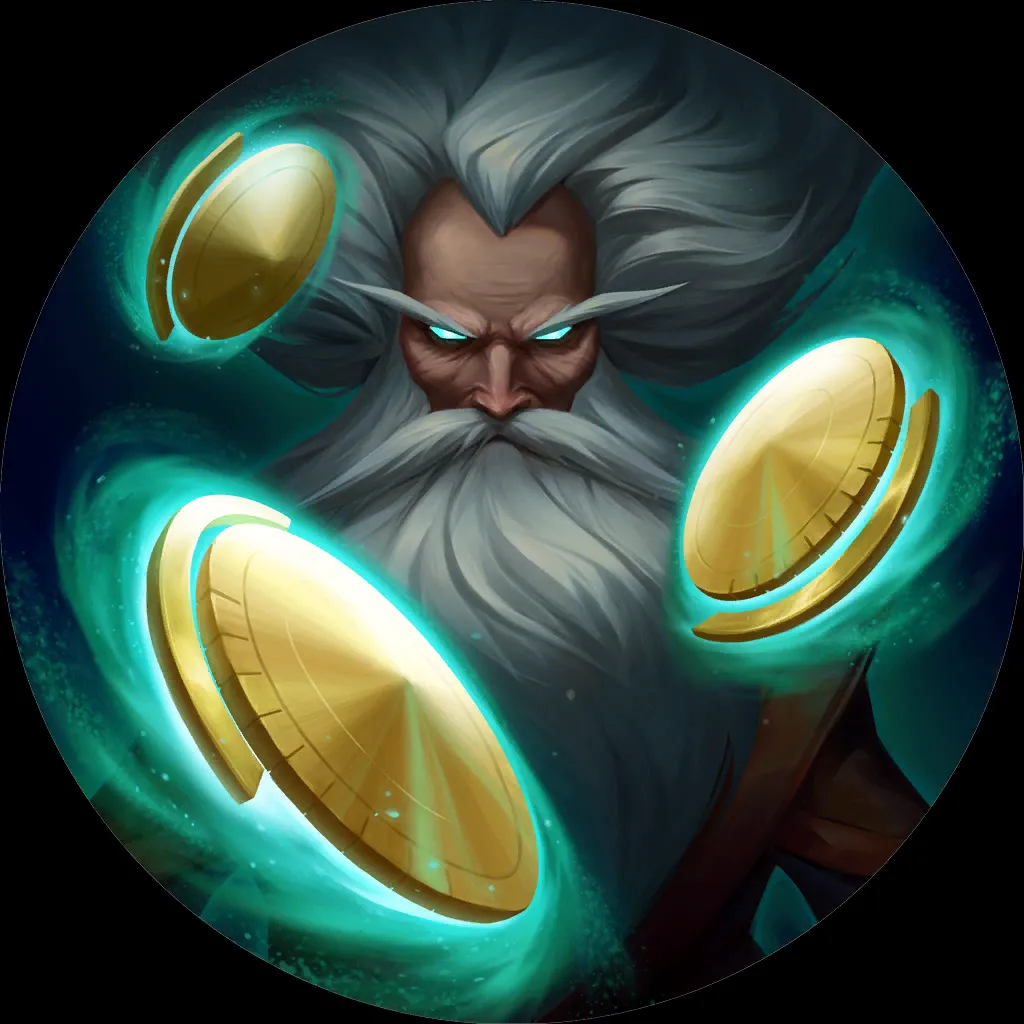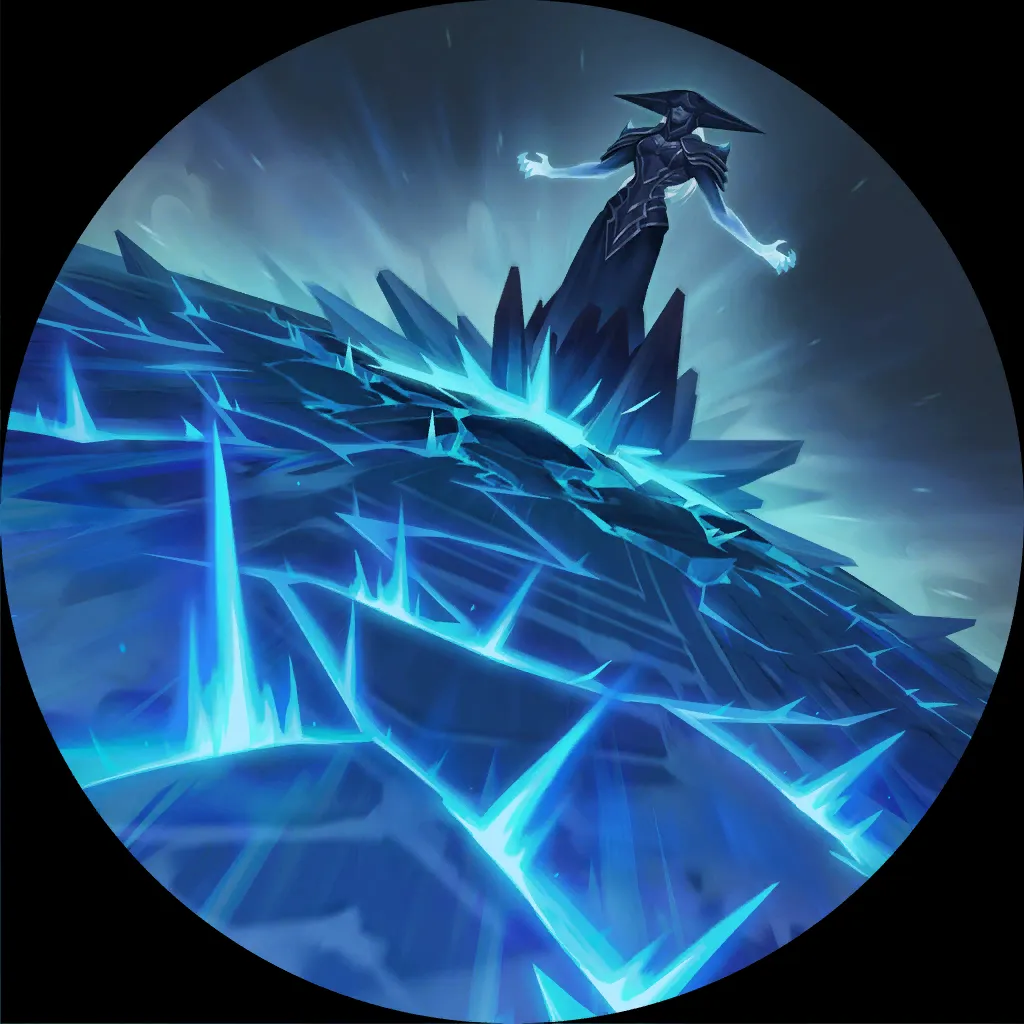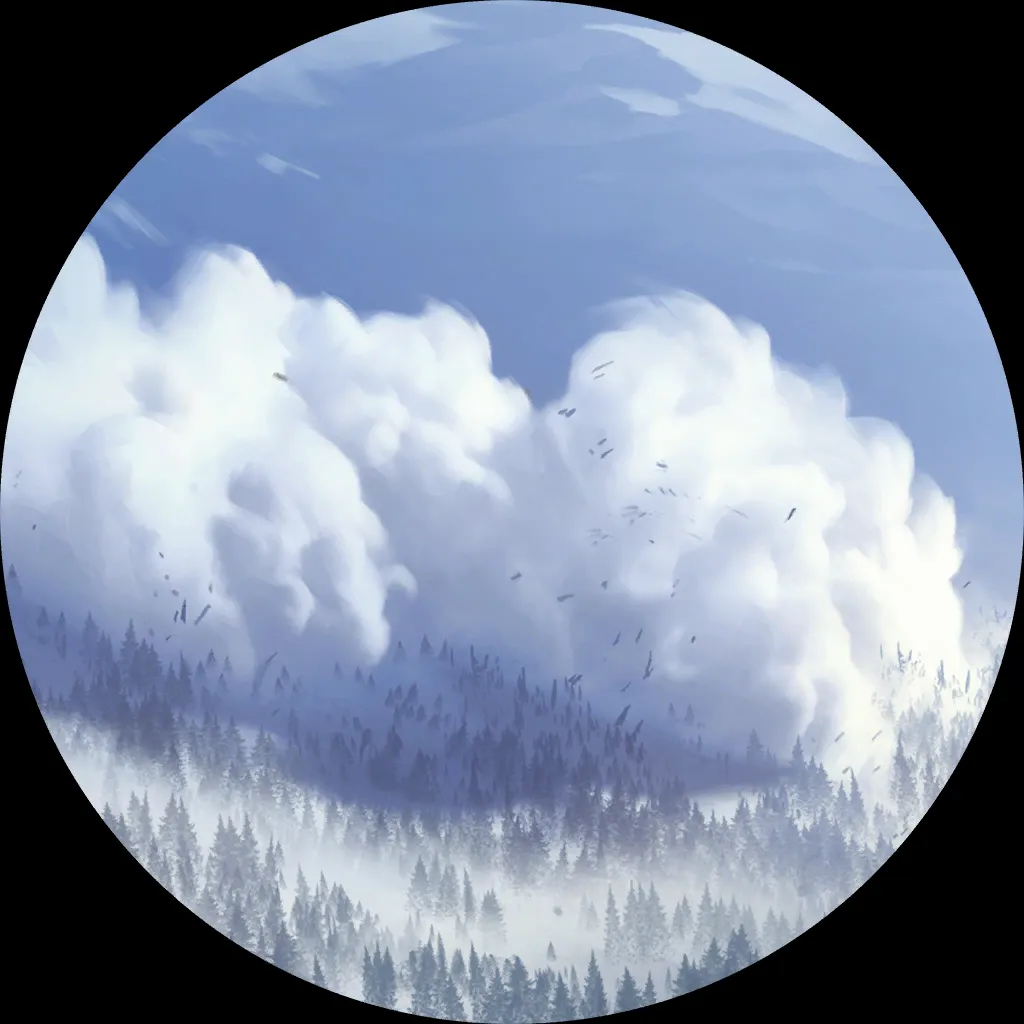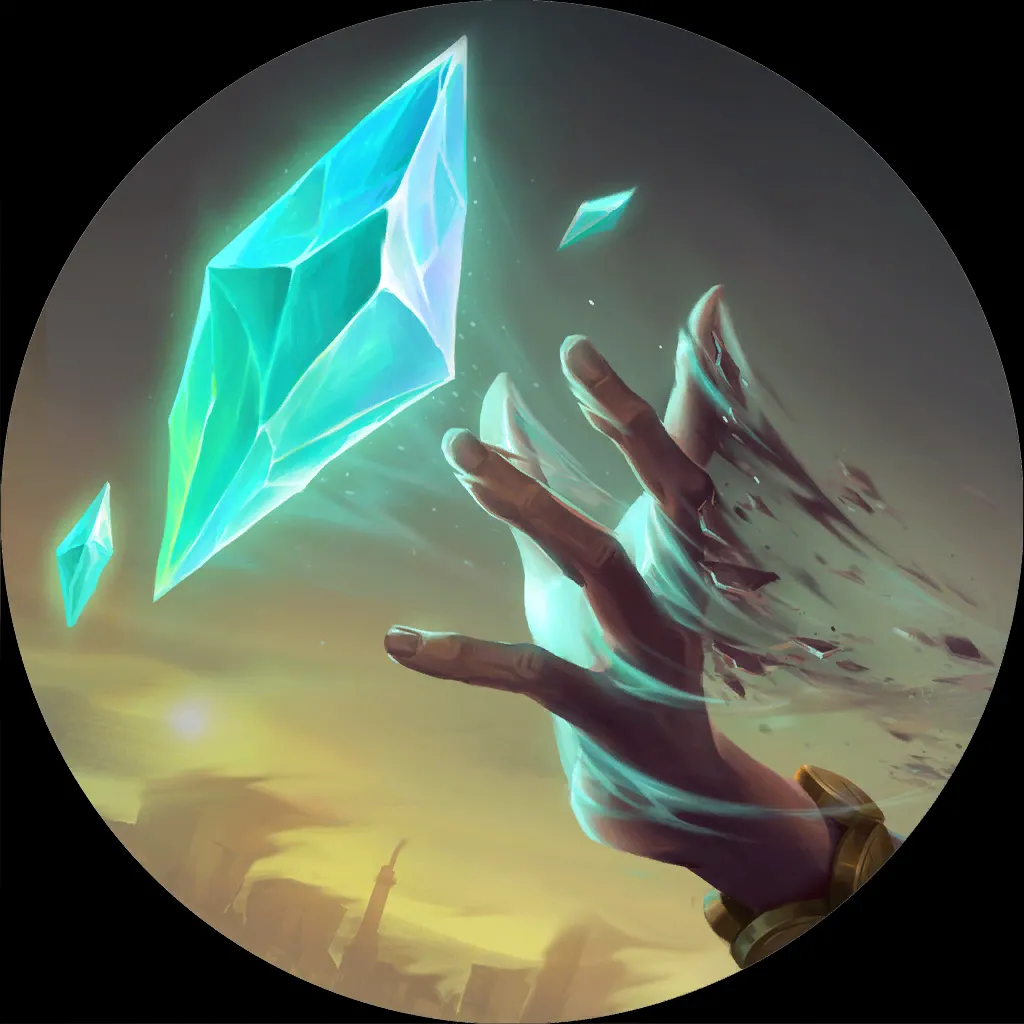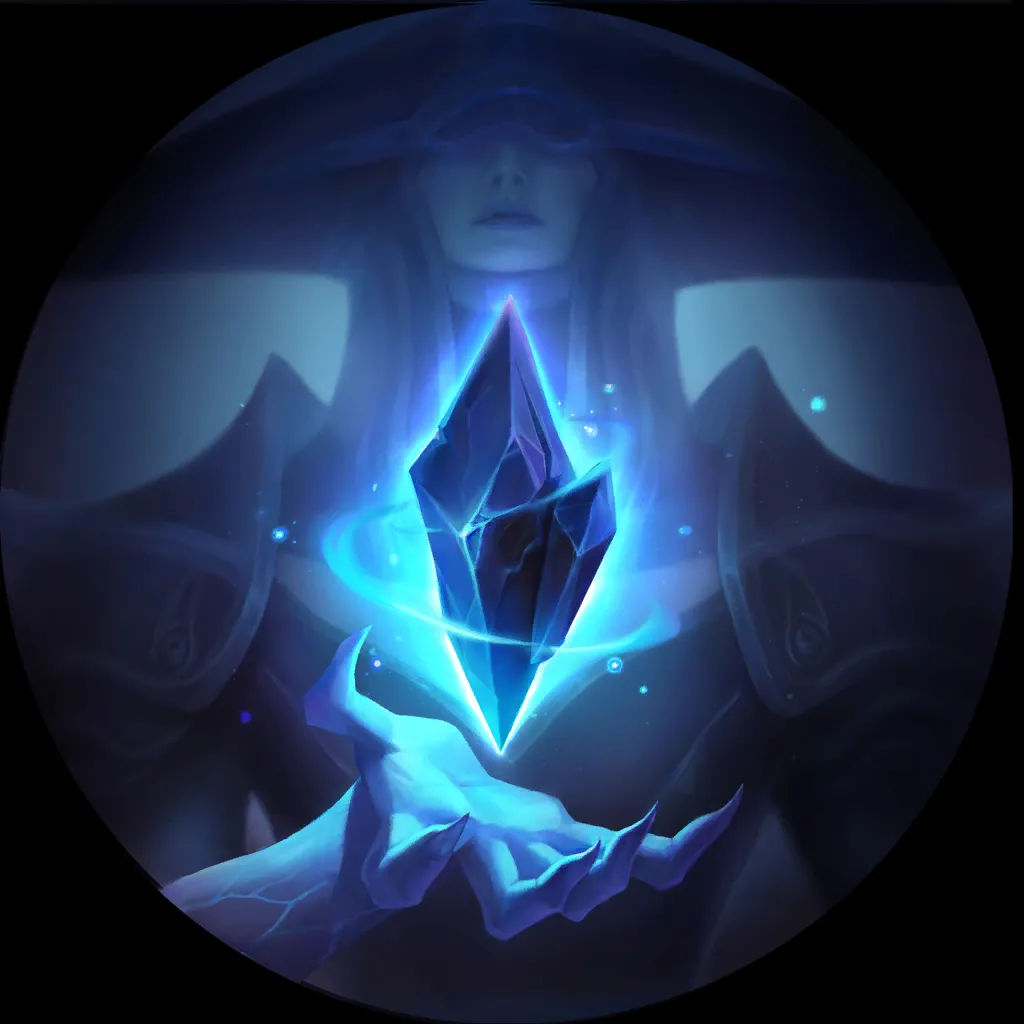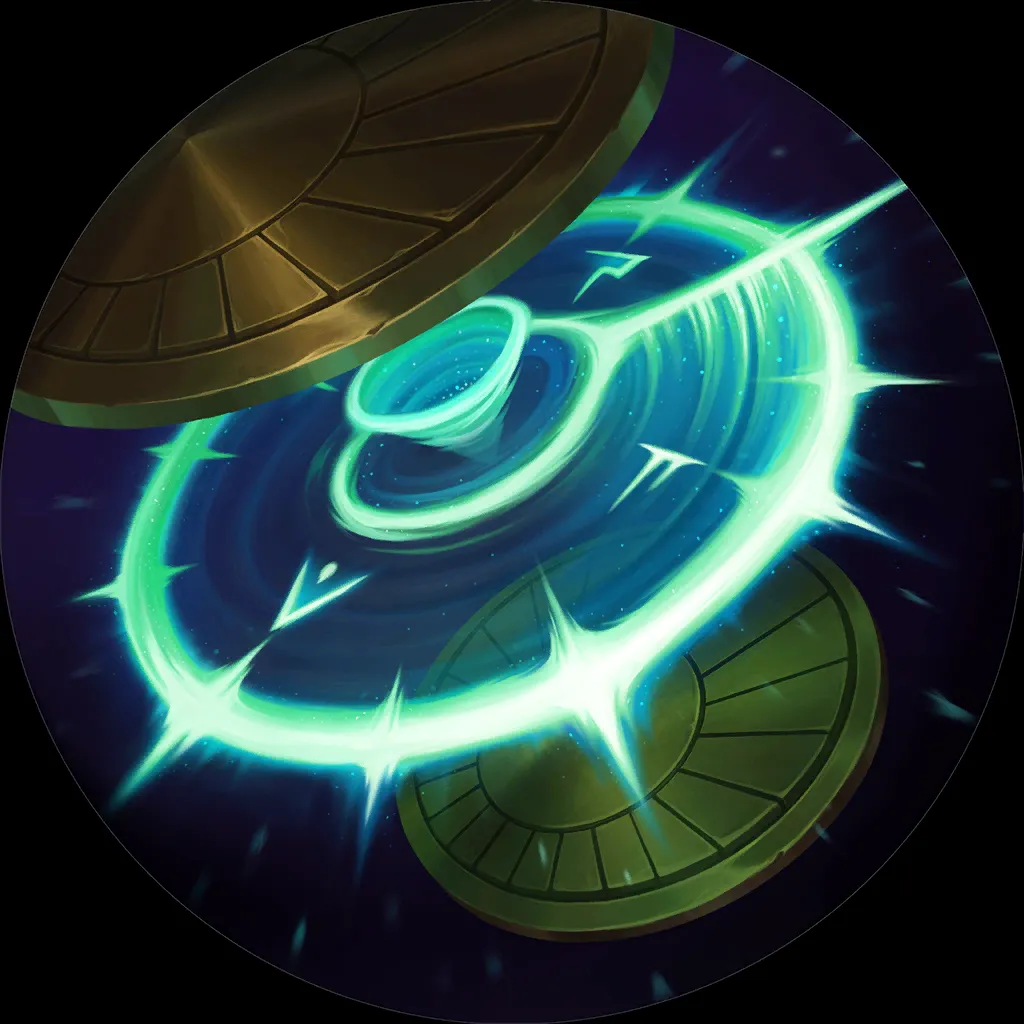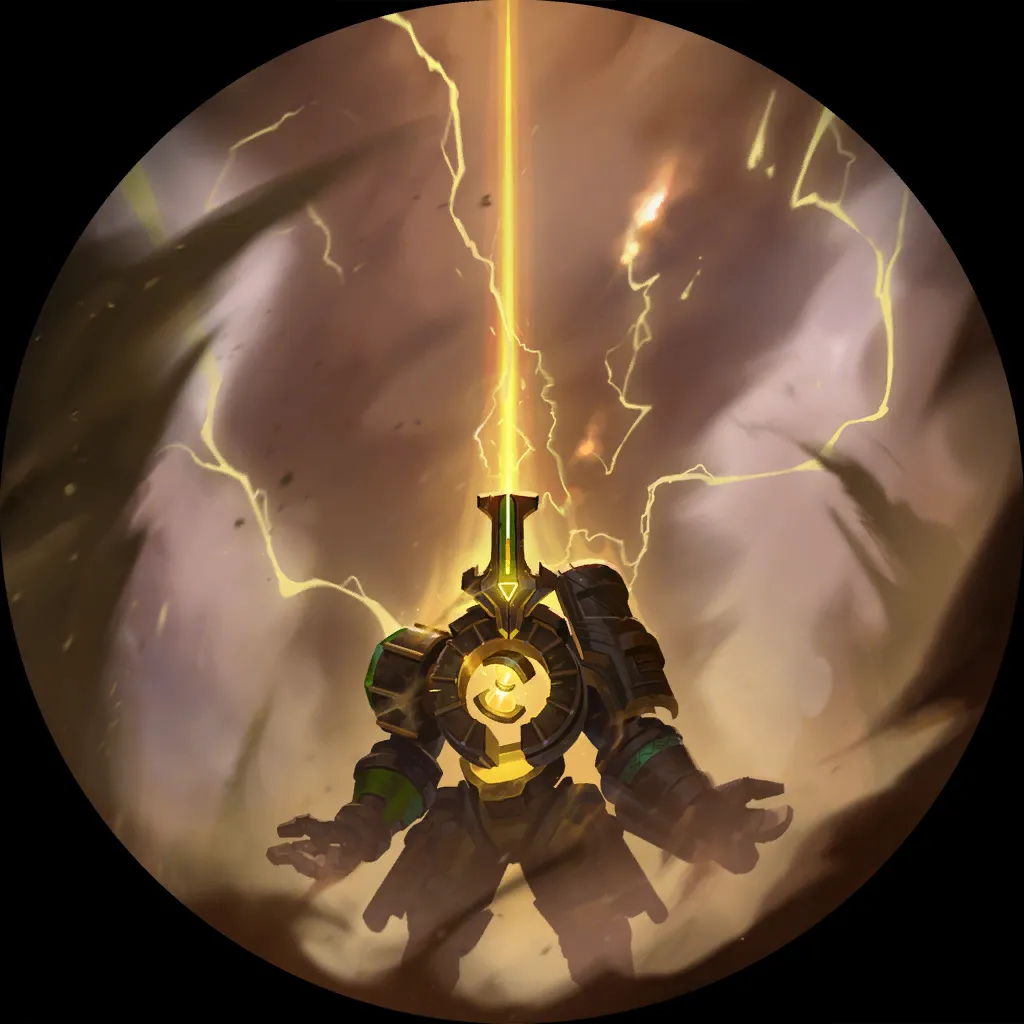 ---
Other Promising New Decks
Garen Bard
Has Bard
pulled off the miracle?
A competitive Elites archetype?
Nope; not by a long shot: the Elites-heavy version, including Battlesmith
and Vanguard Redeemer
, seems to be quite bad!
On the other hand, a fairly similar Bannerman list, but relying on Fleetfeather Tracker
and Esmus, Breath of the World
, is doing great – looks like that's the list you want to play.
6
3
12
19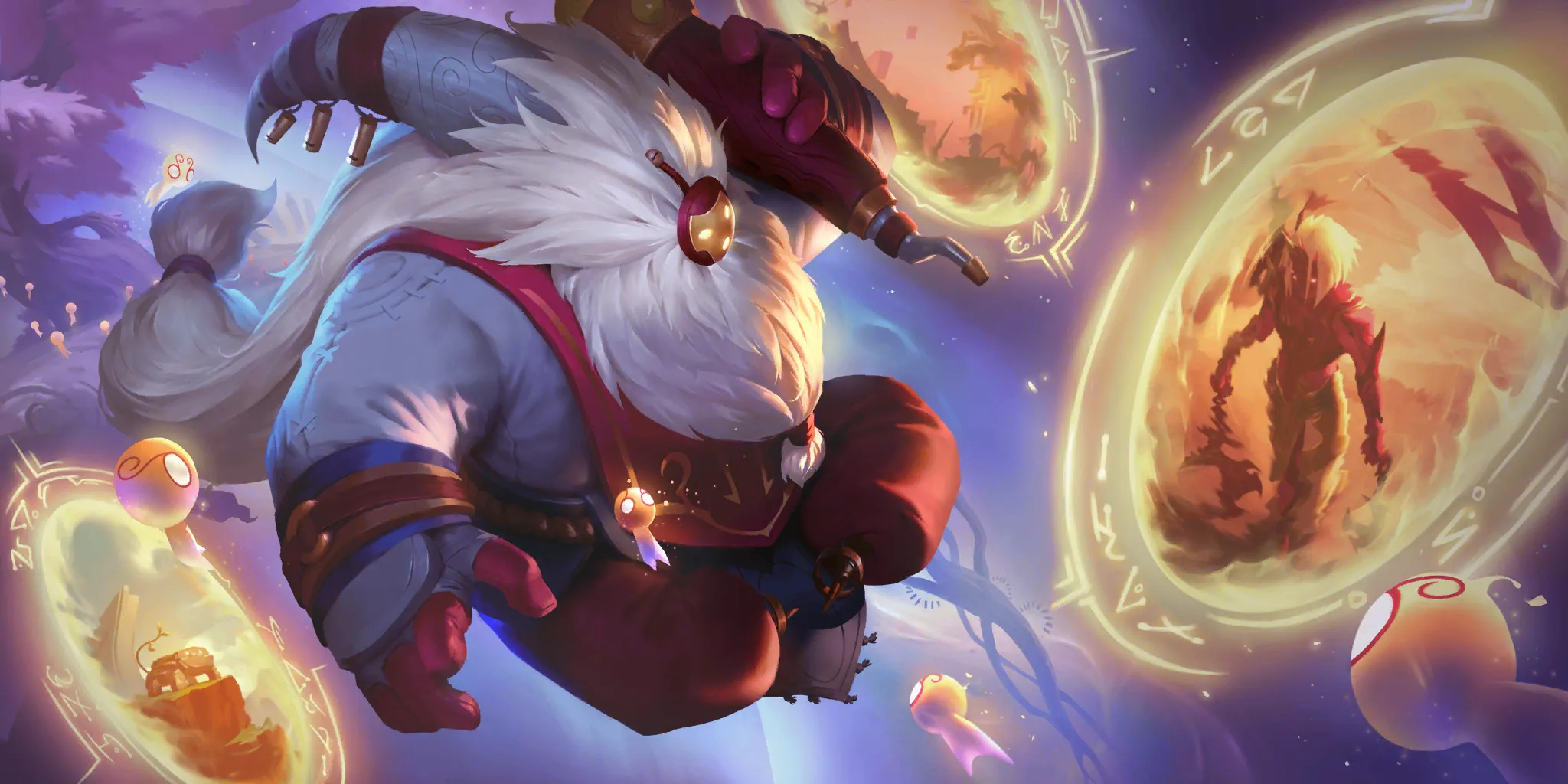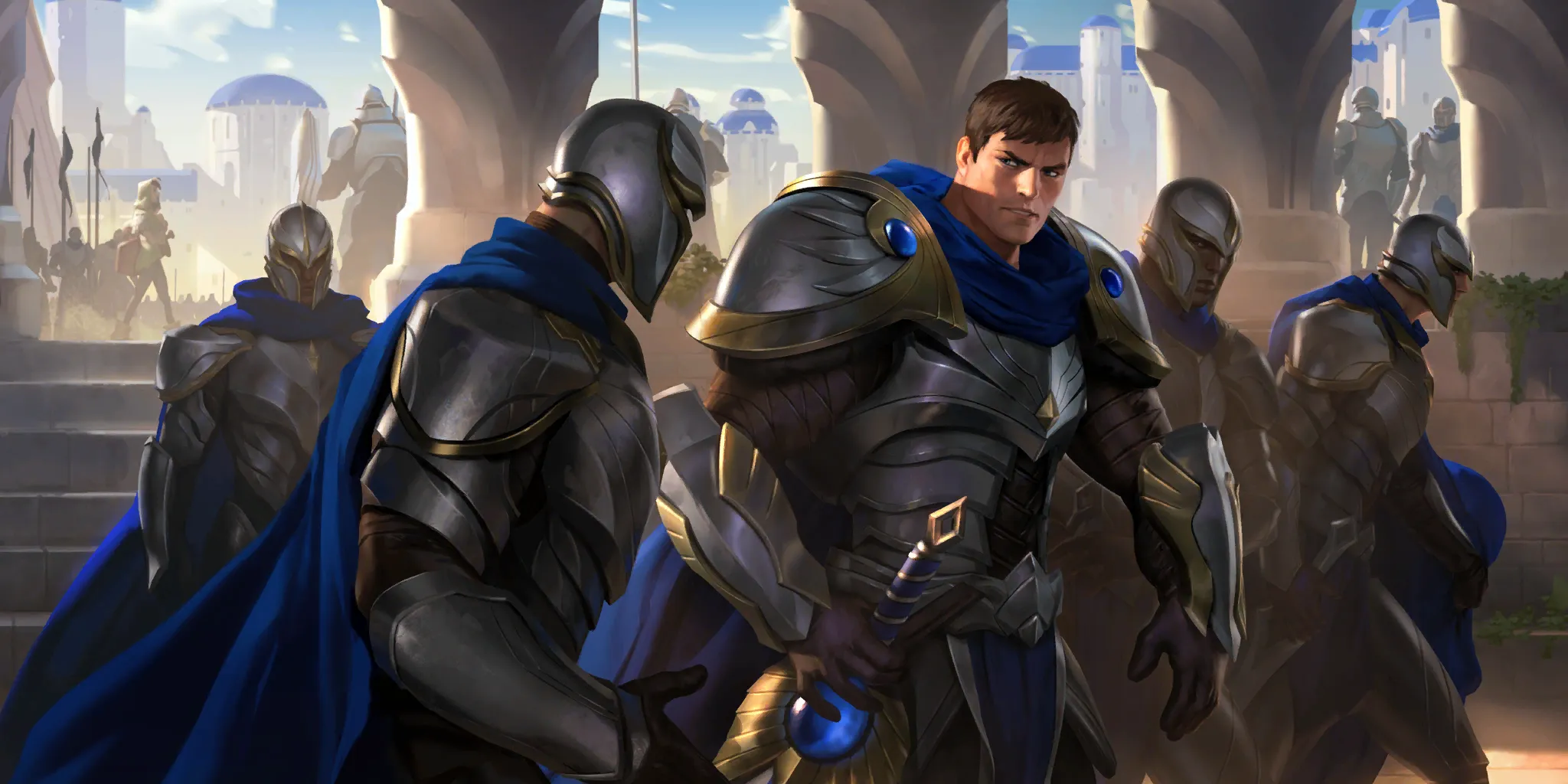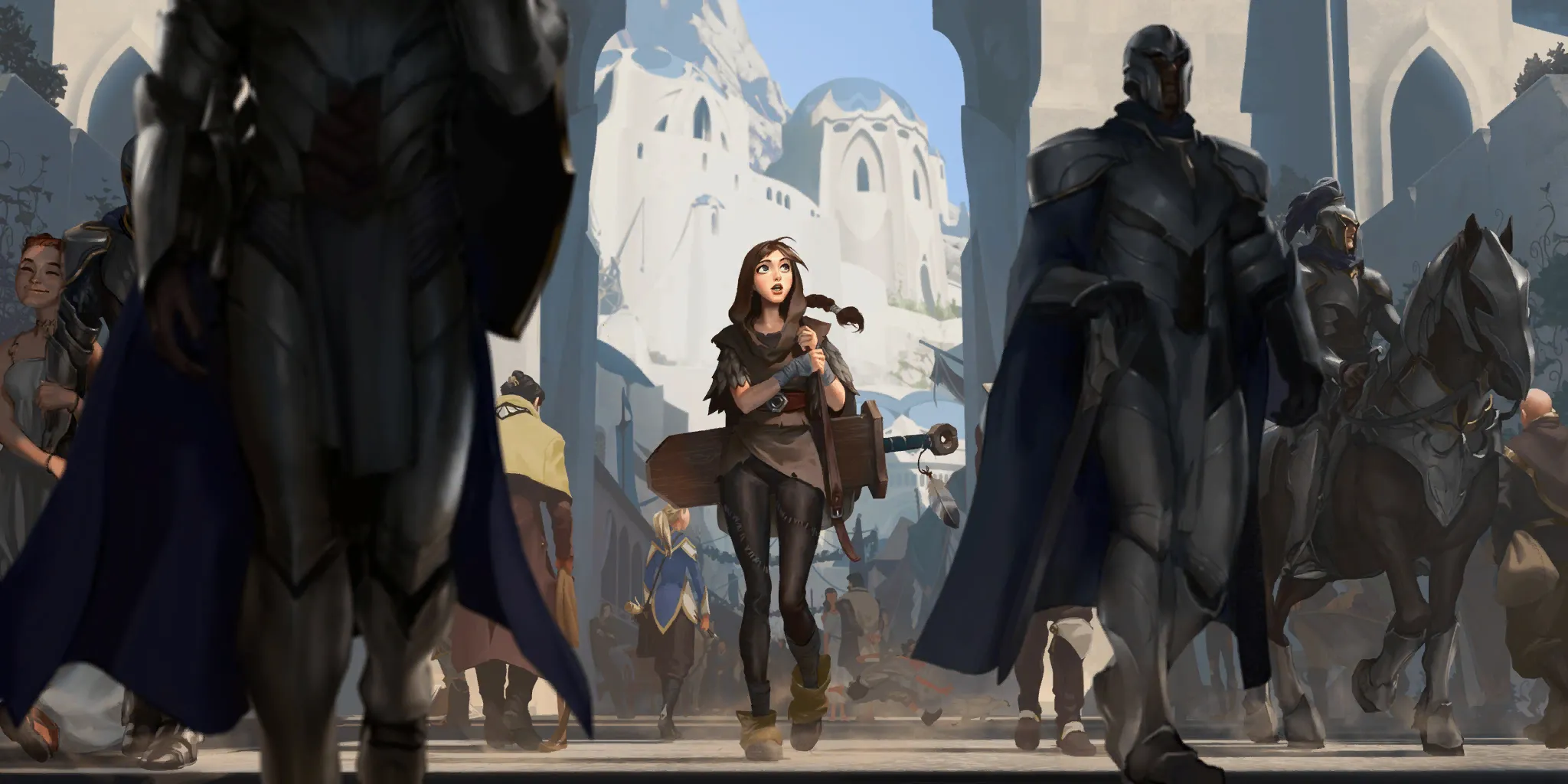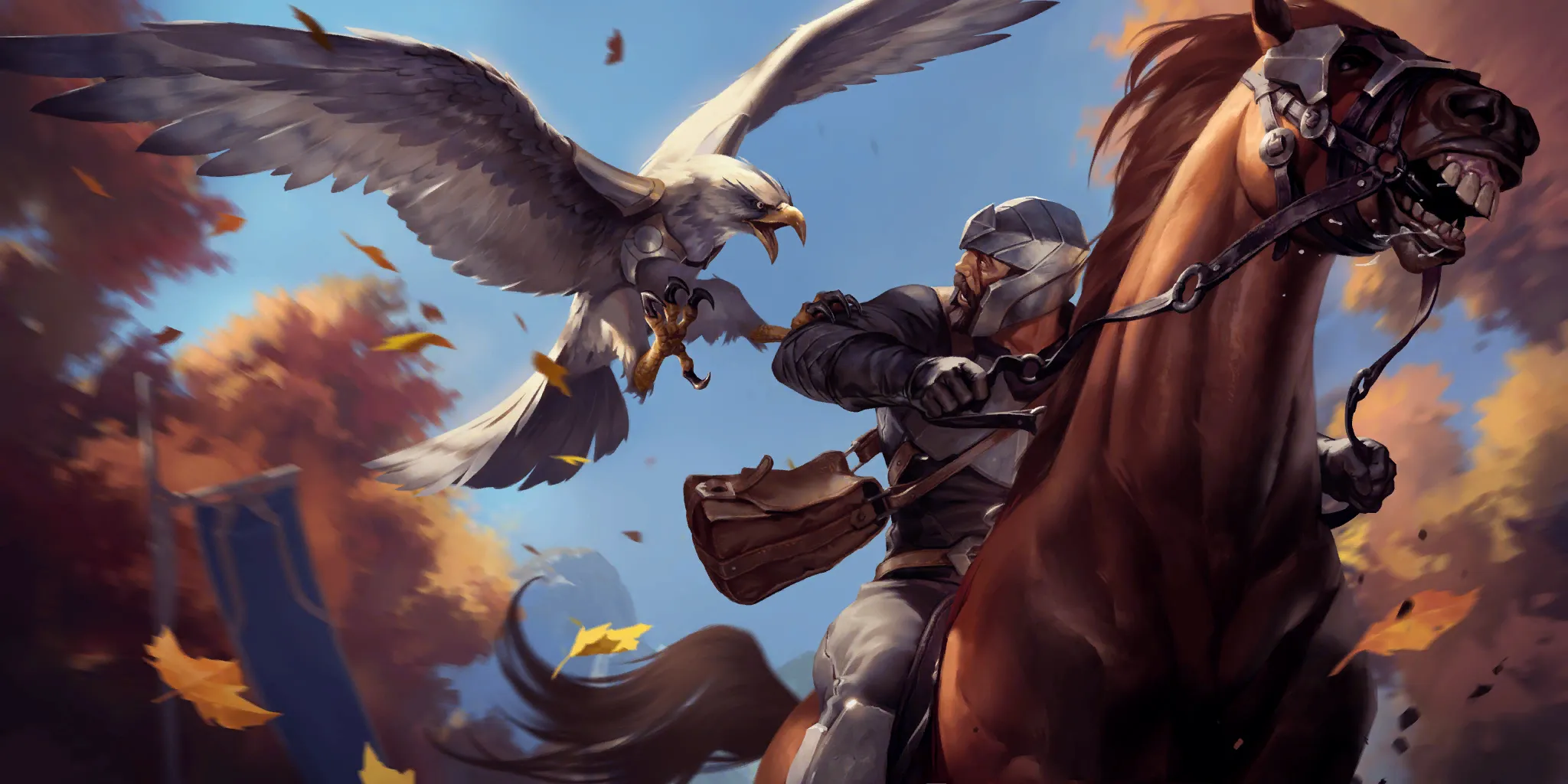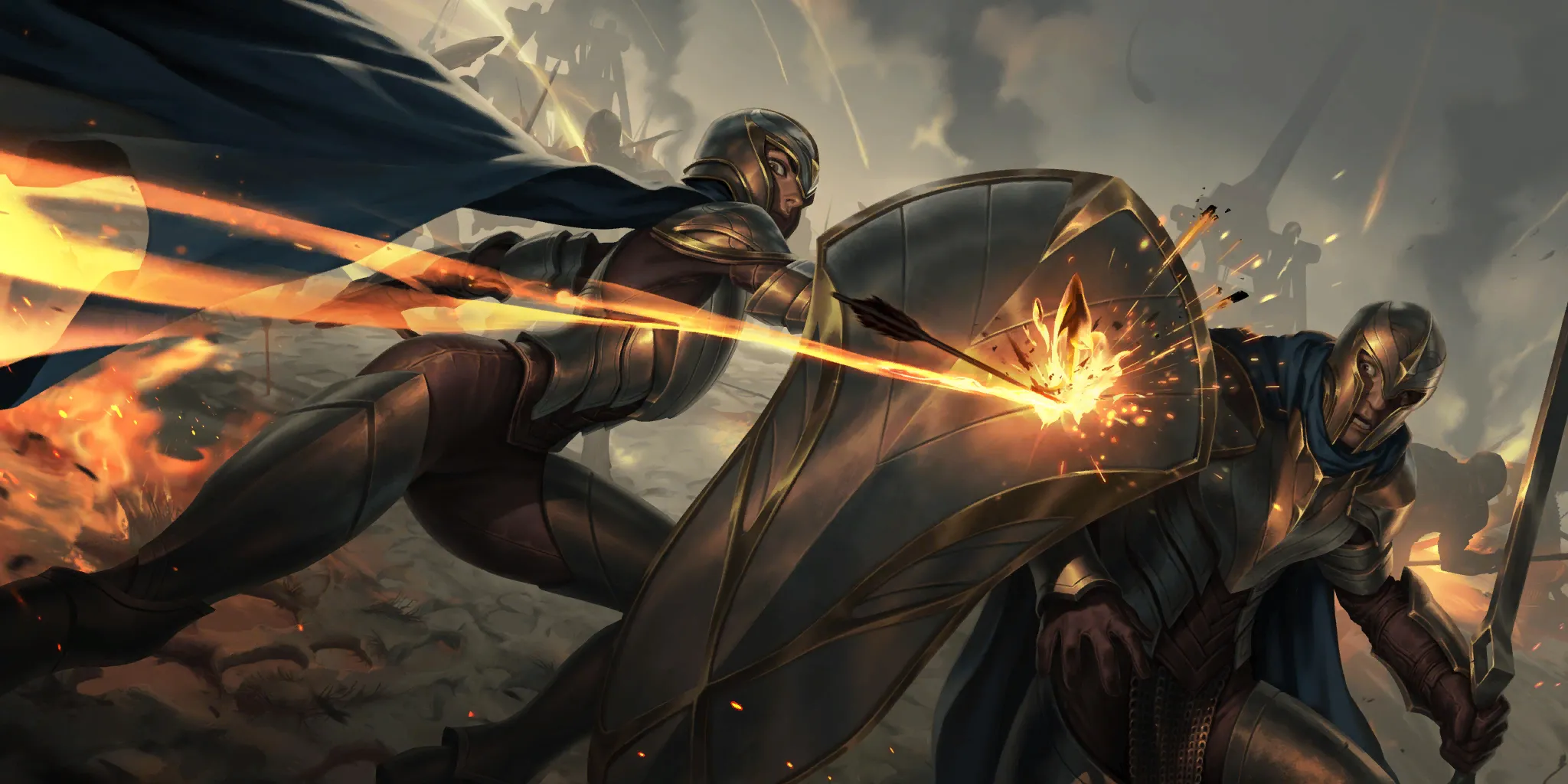 Esmus, Breath of the World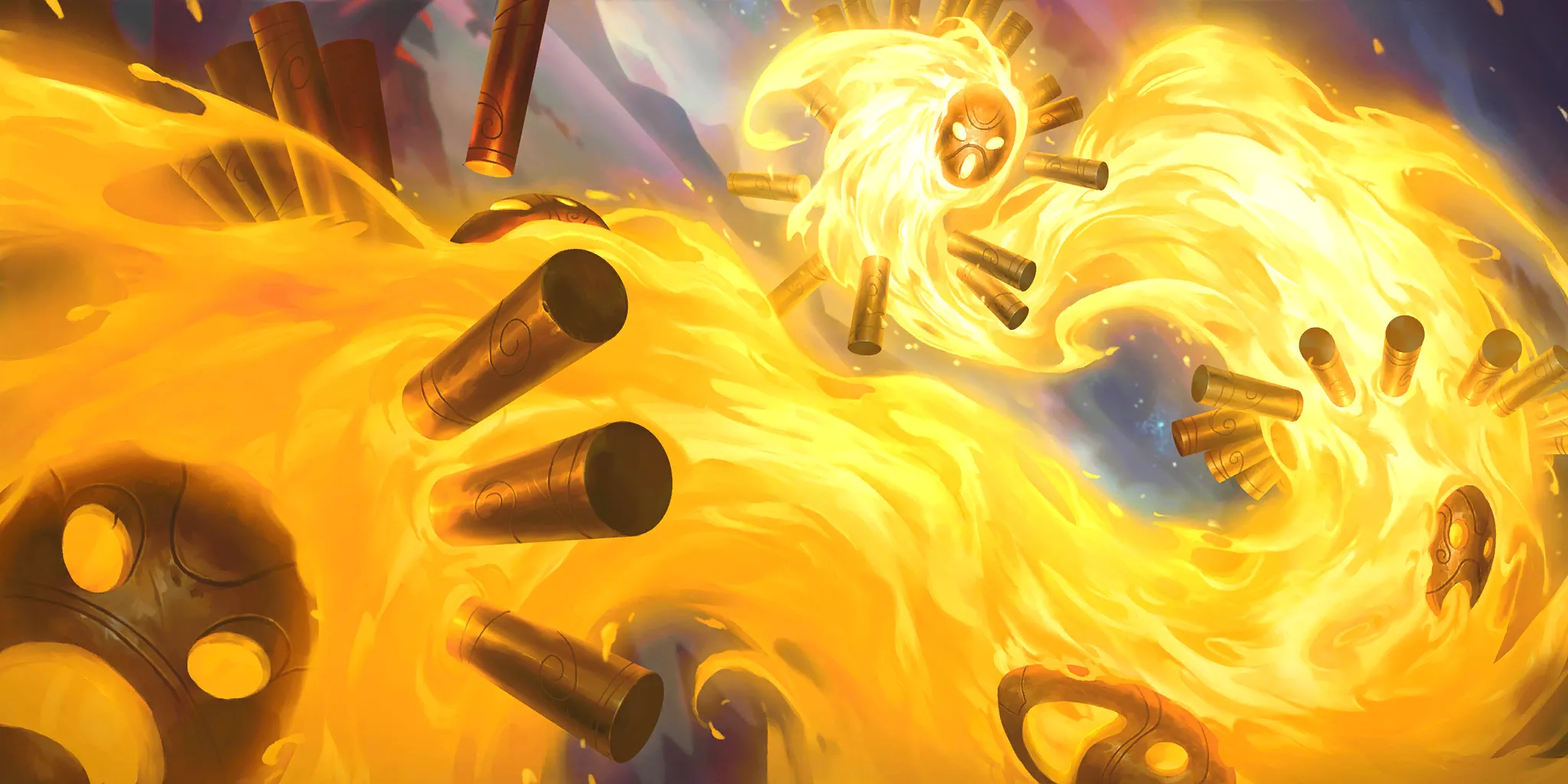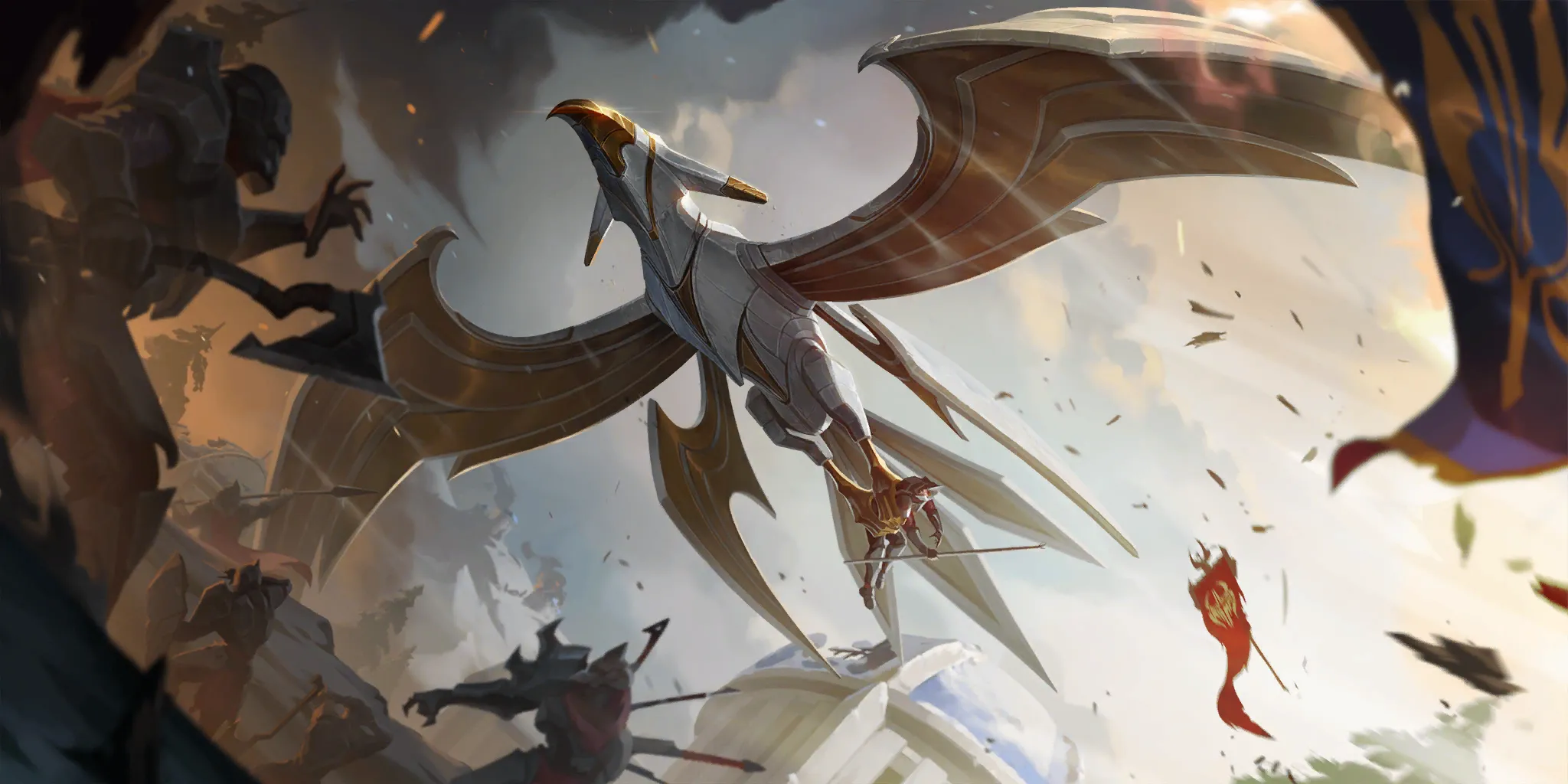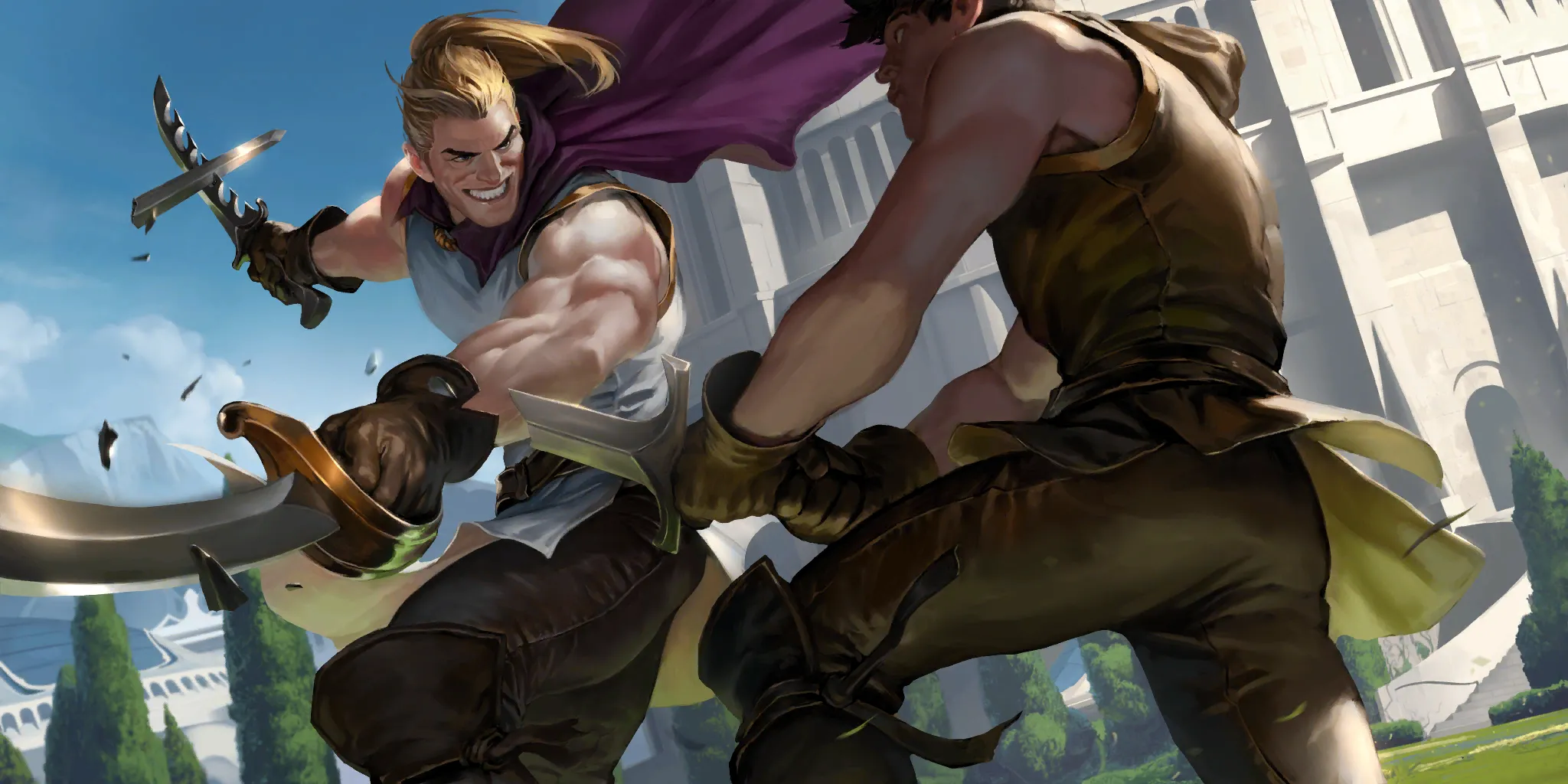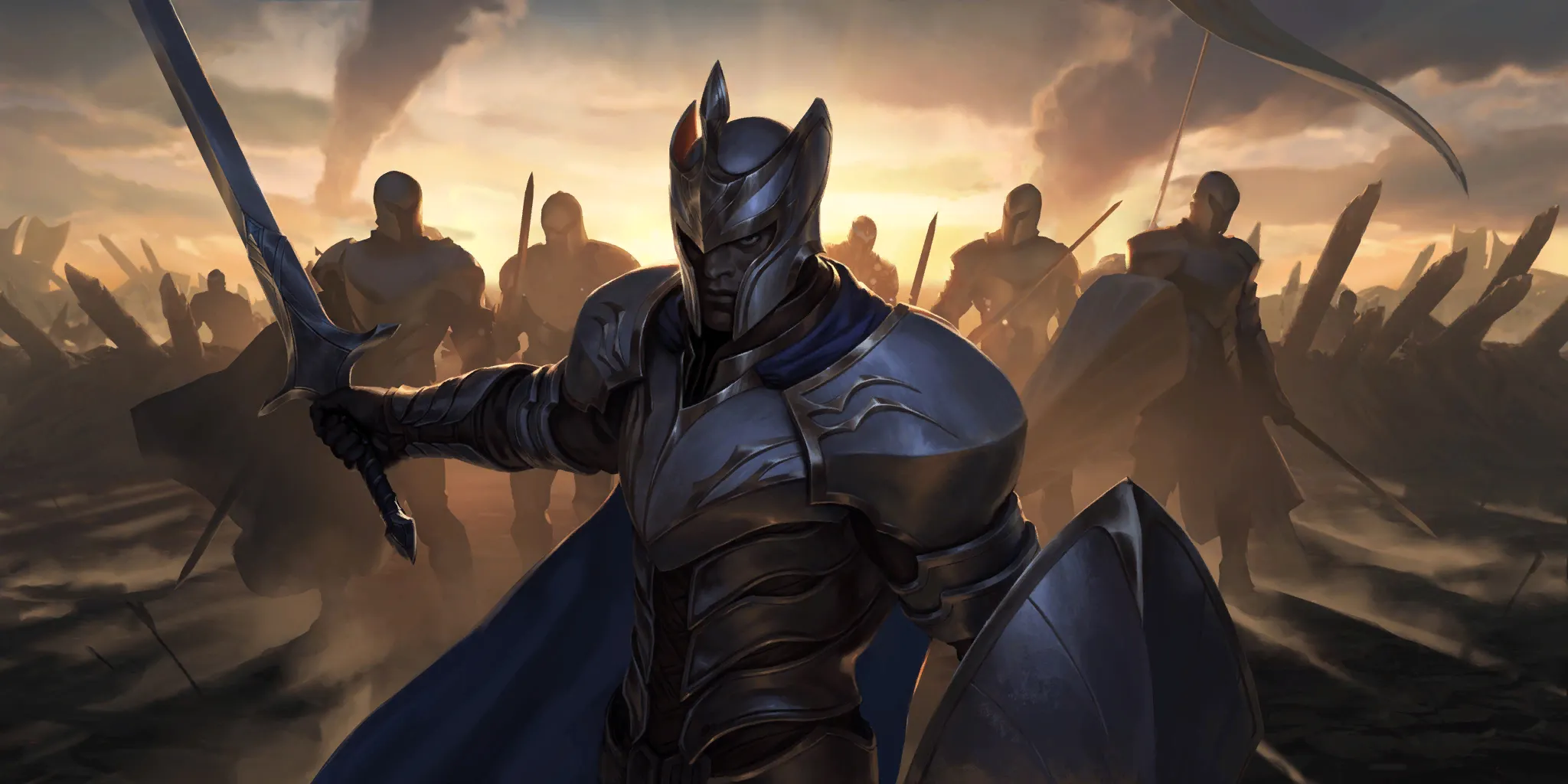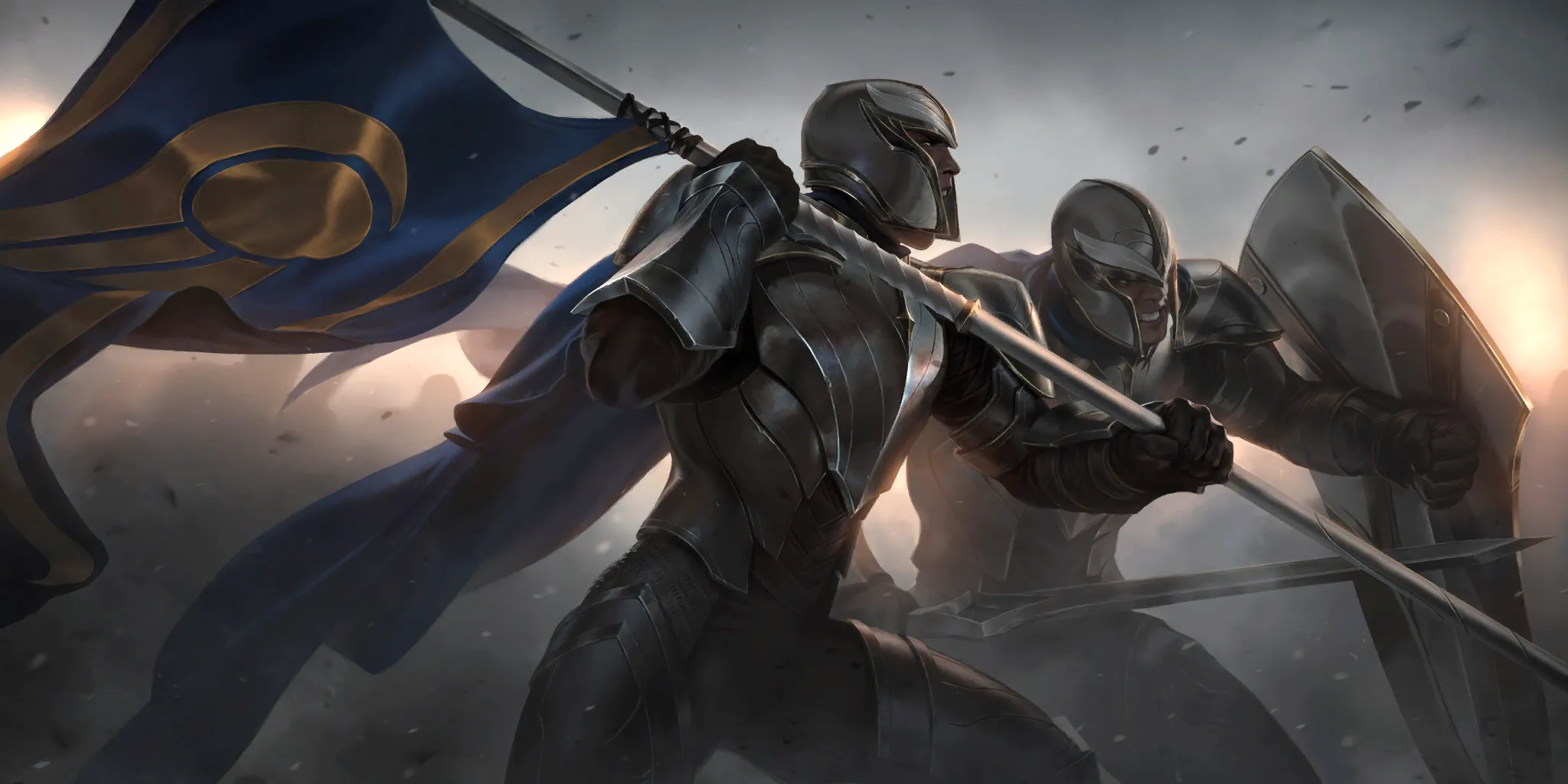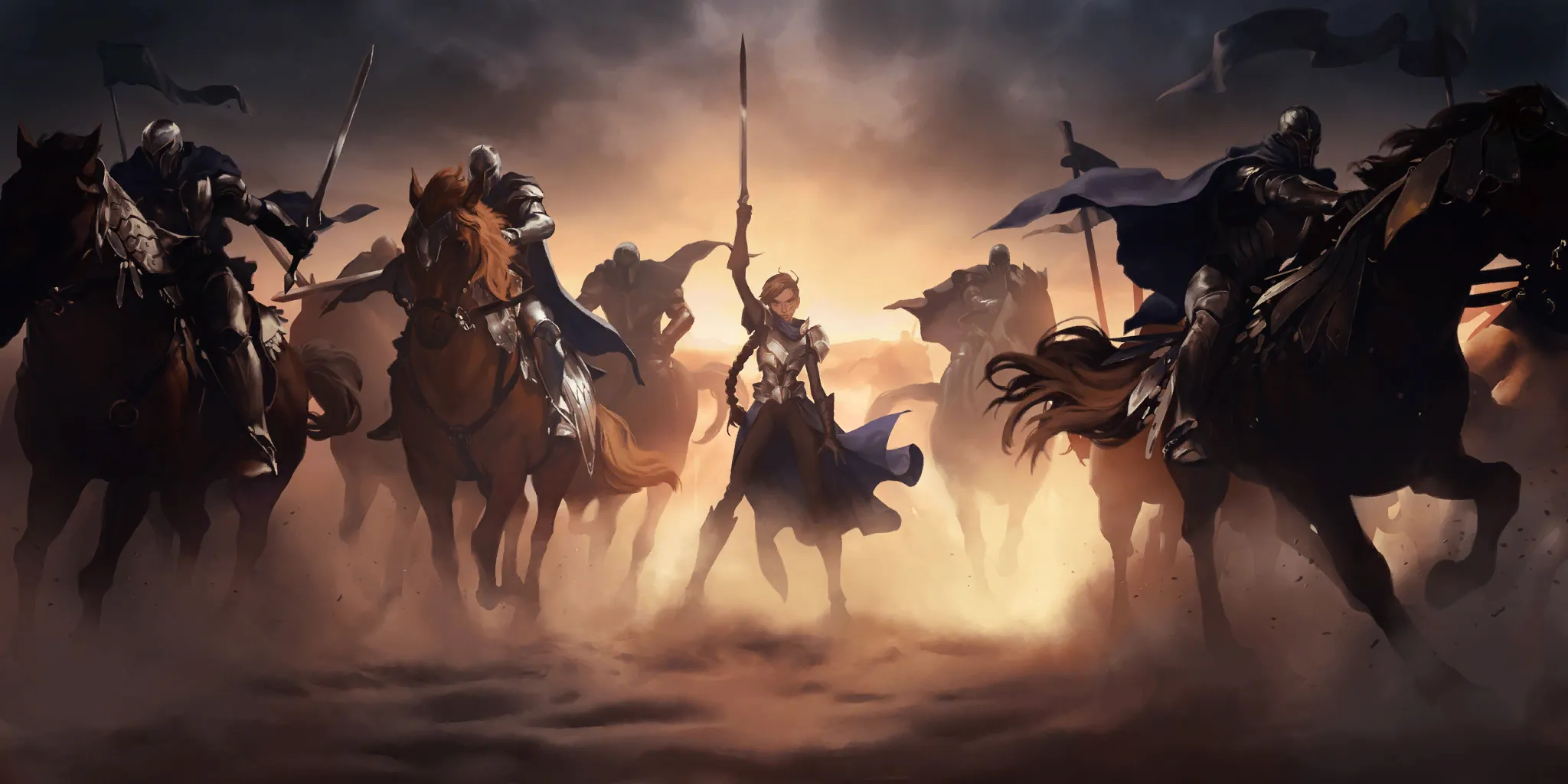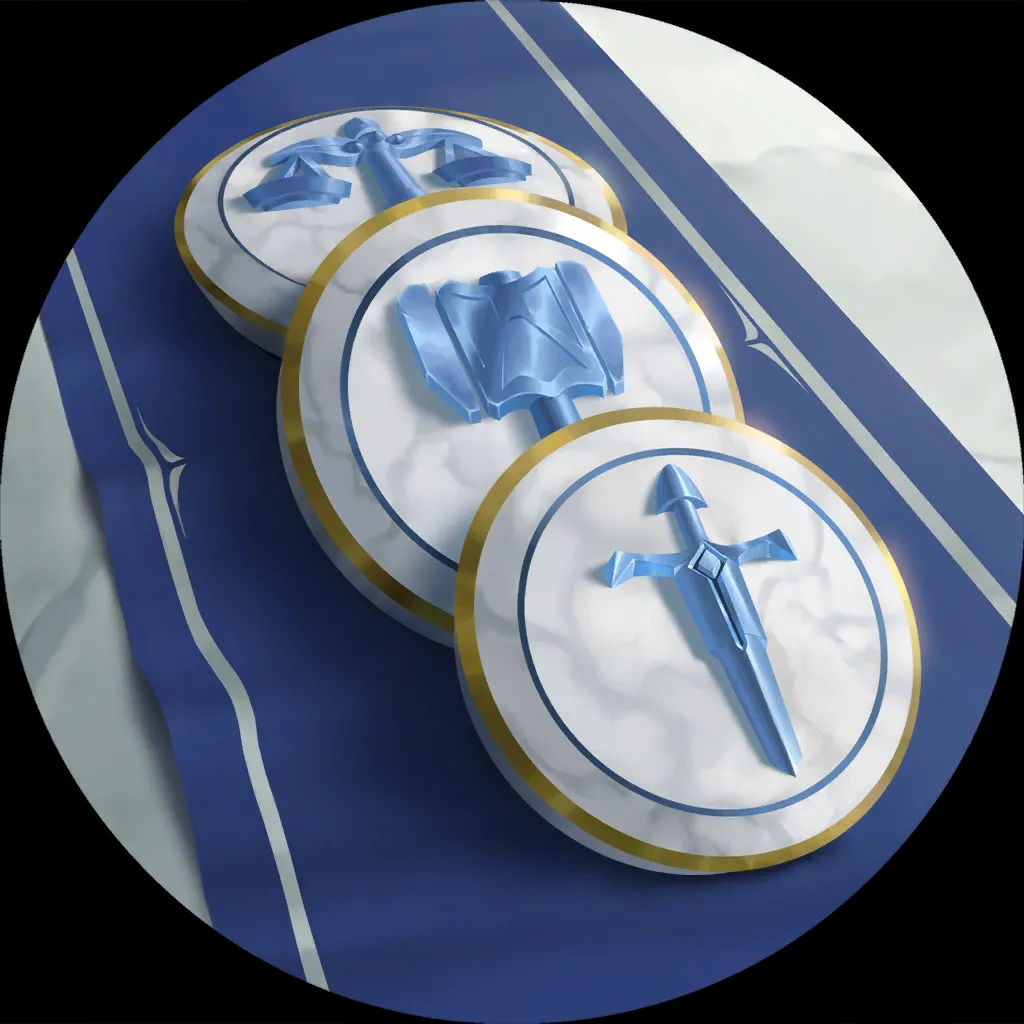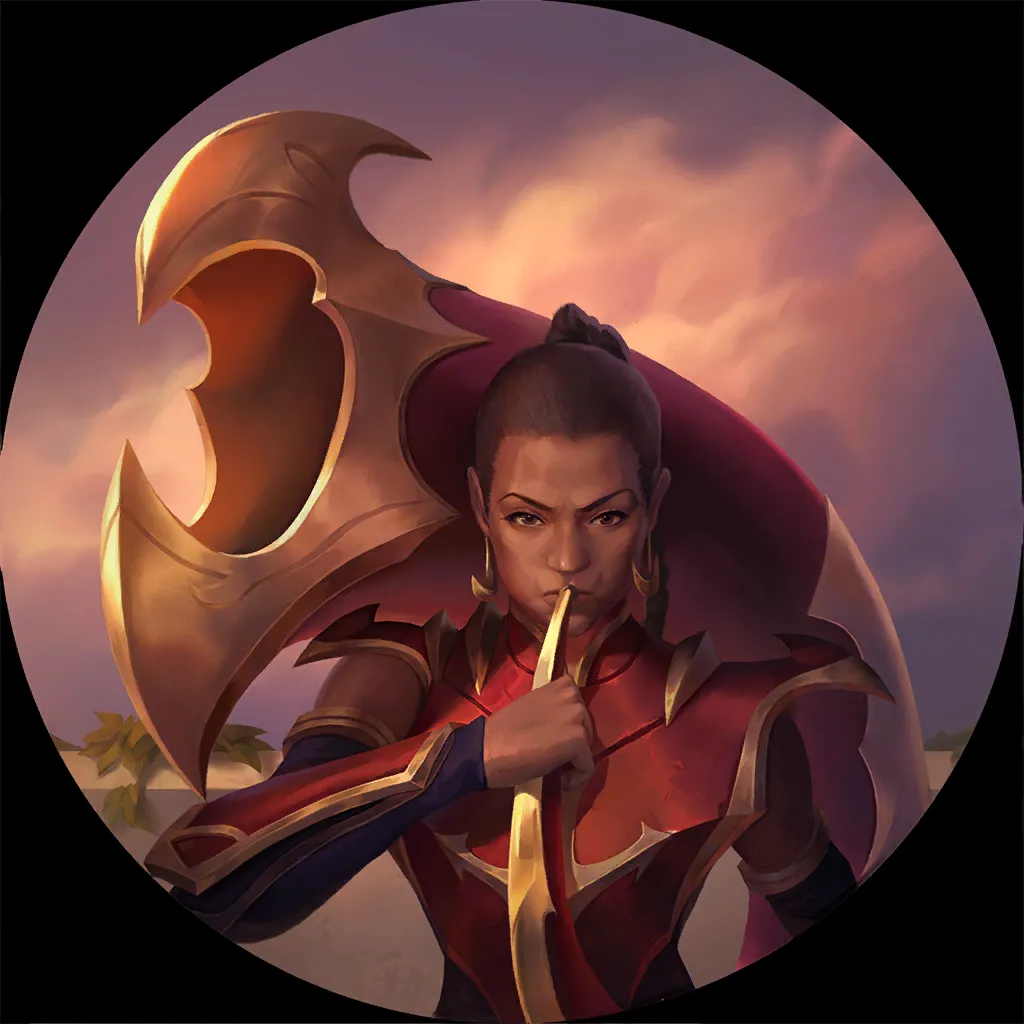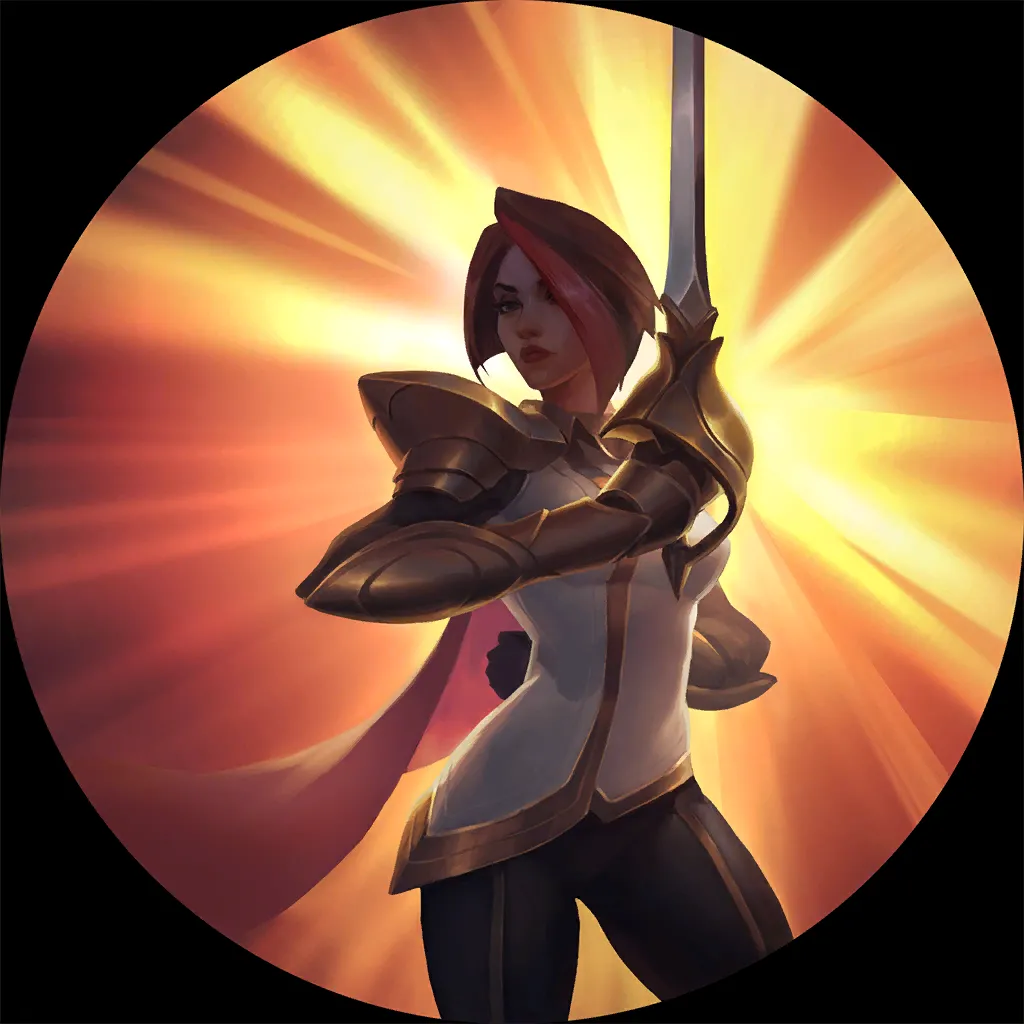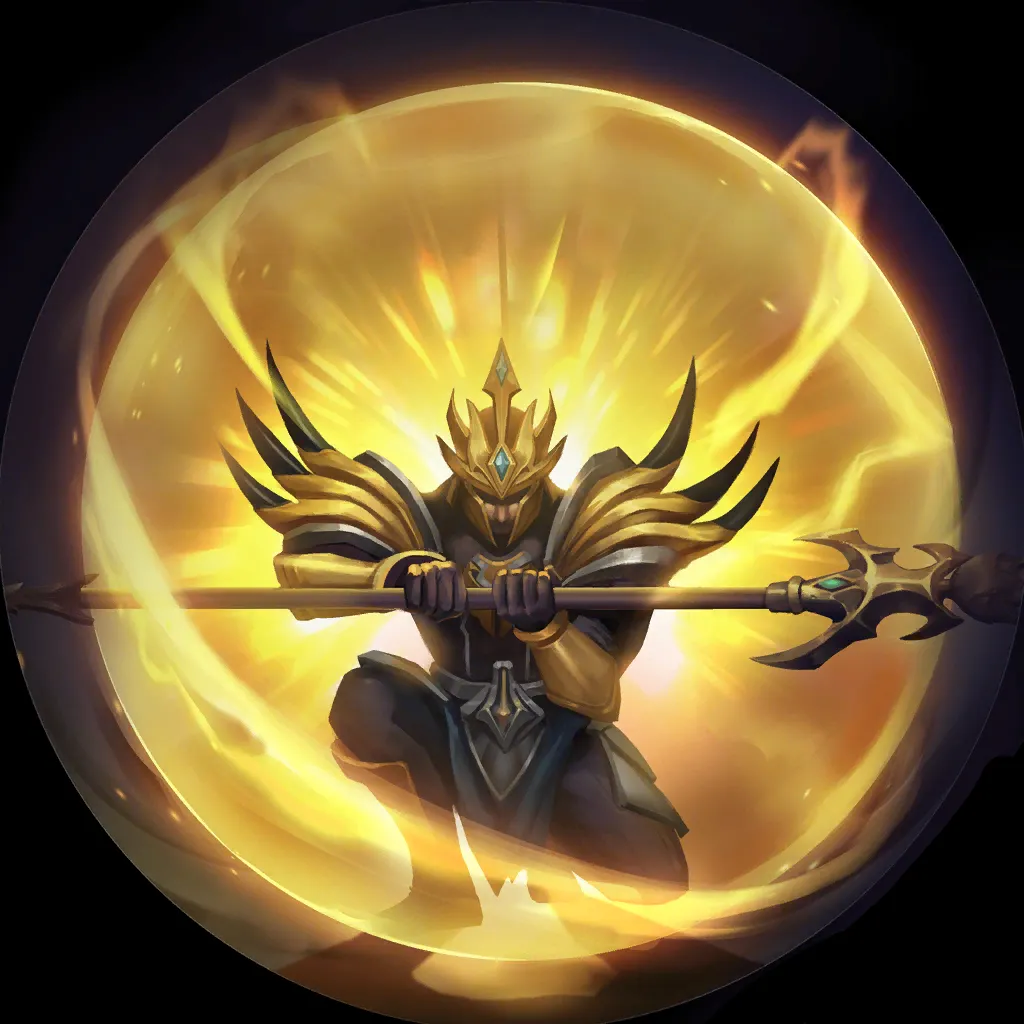 ---
Miss Fortune Annie
Pirates, but with Annie – simple as that!
There seems to be two caveats, though: Eye of Nagakabouros
and Brothers' Bond
. Making room for them, by cutting Precious Pet
, seems to be the trick of this list.
6
3
8
23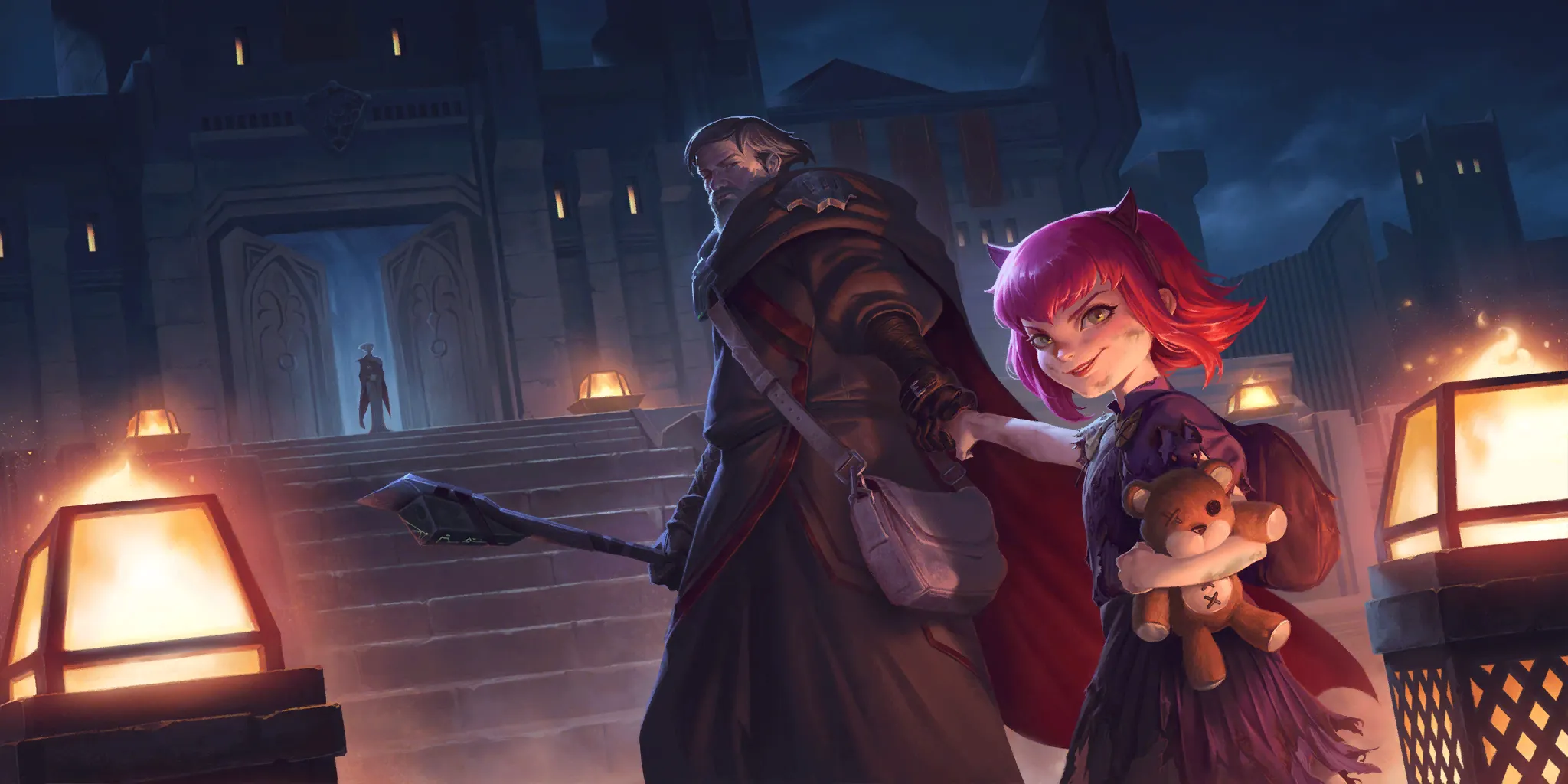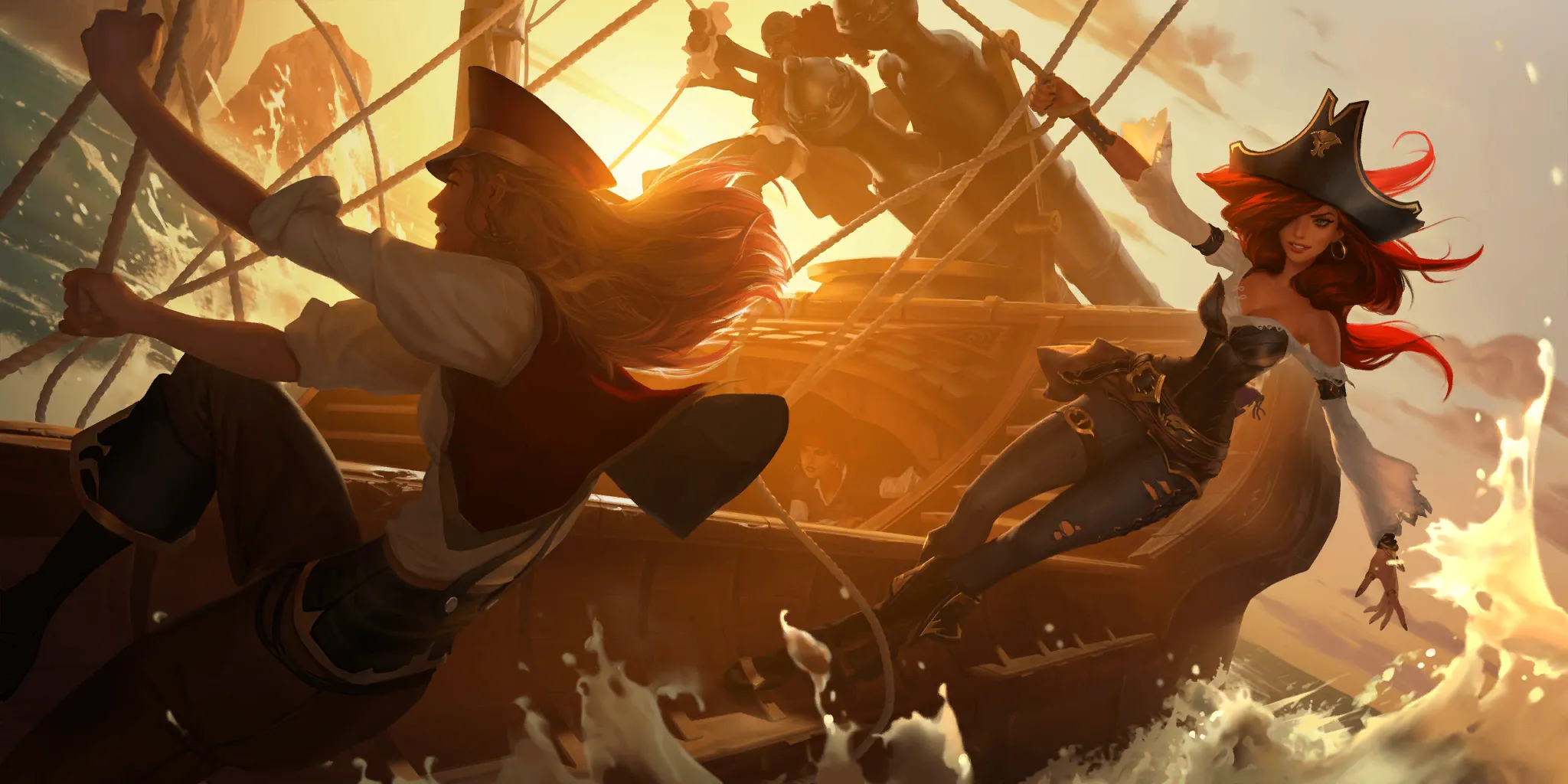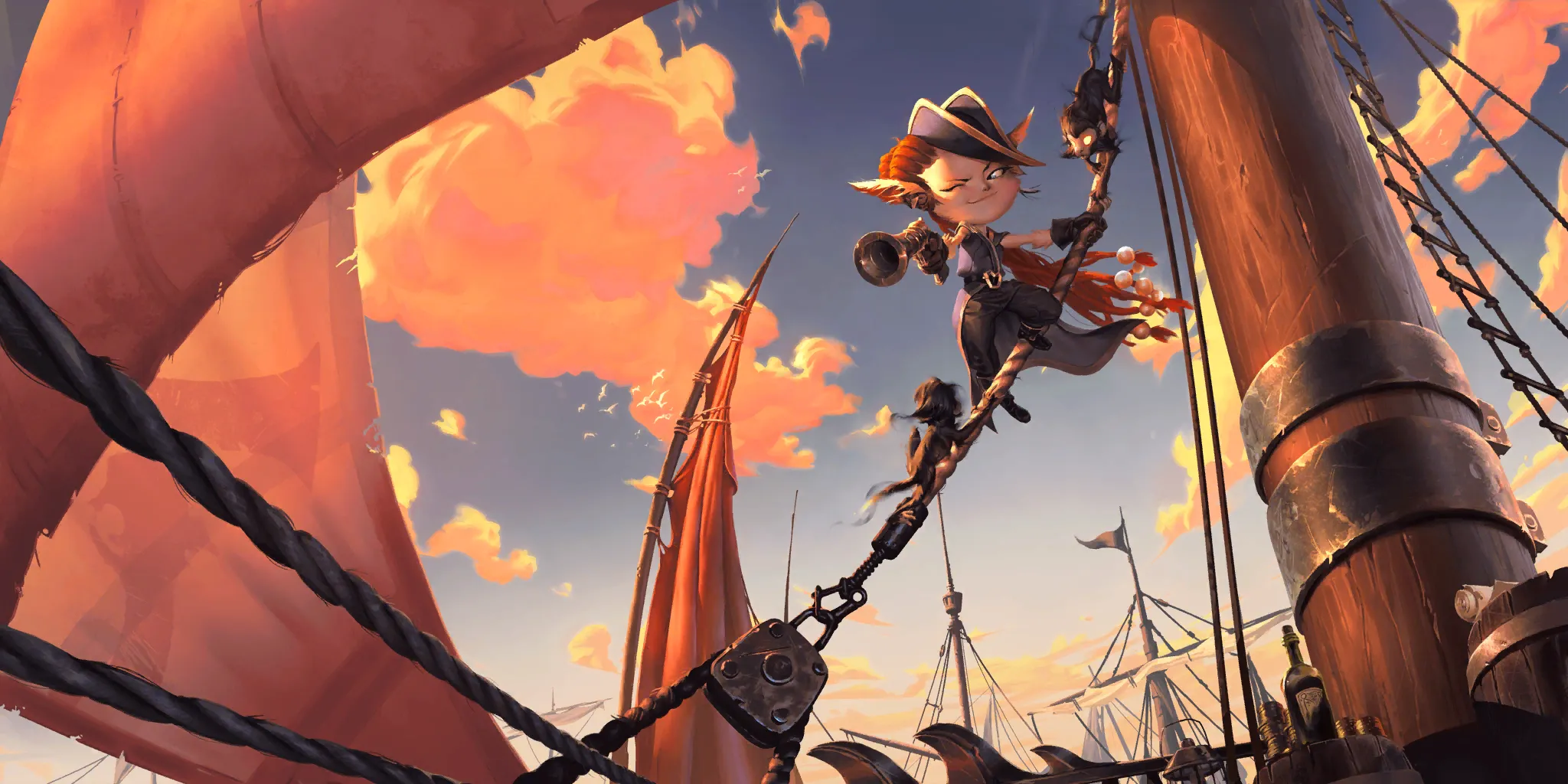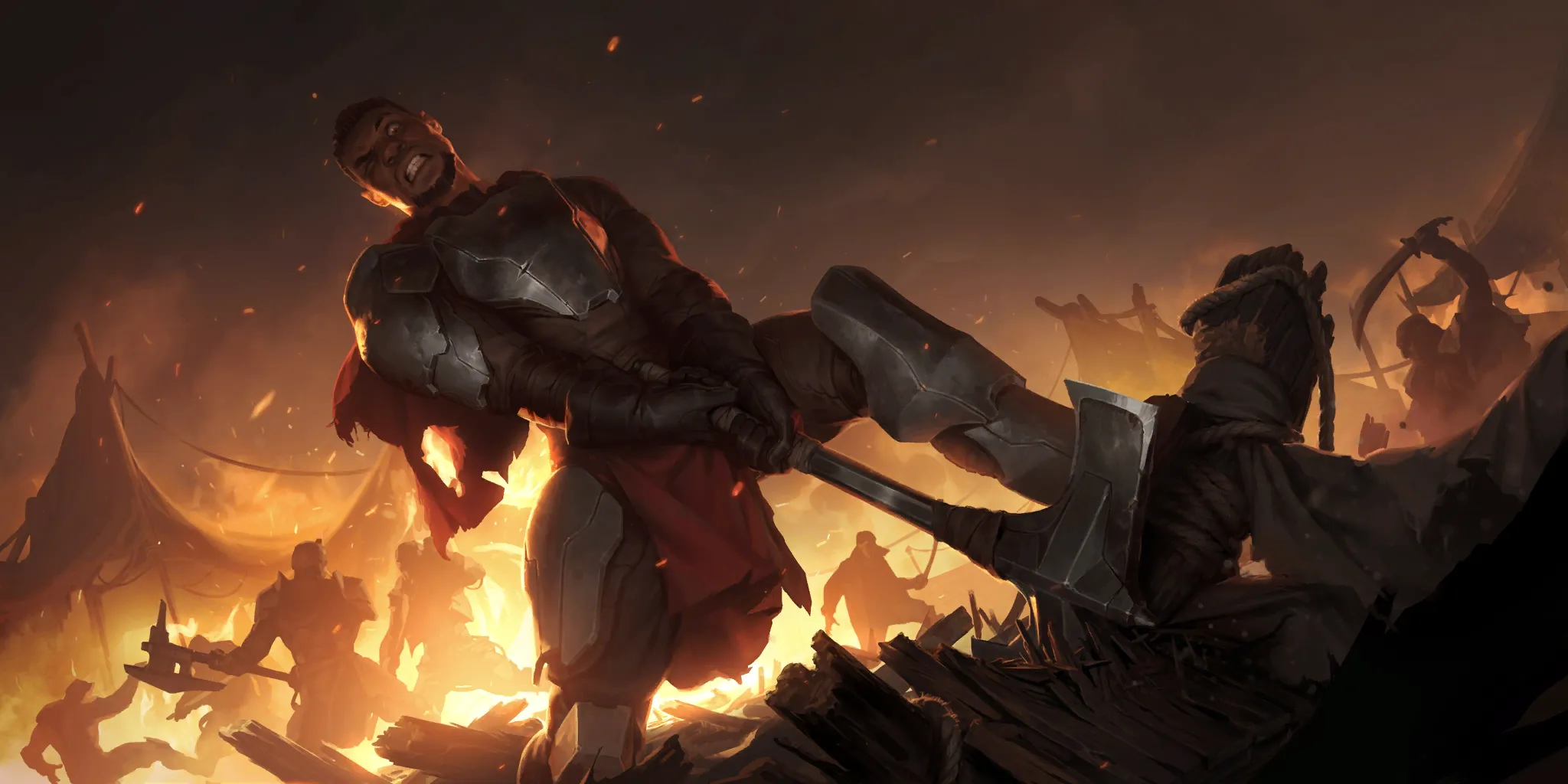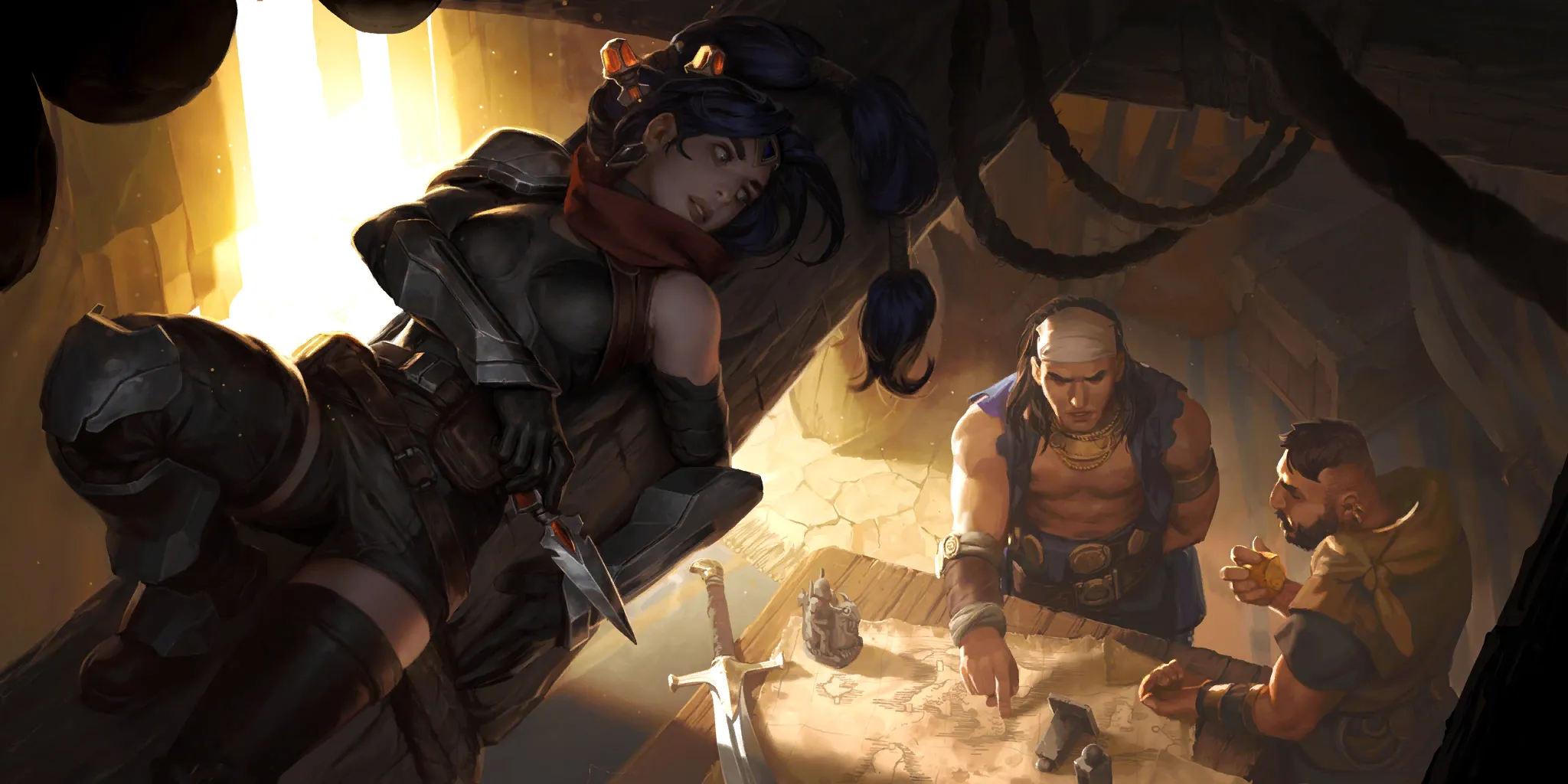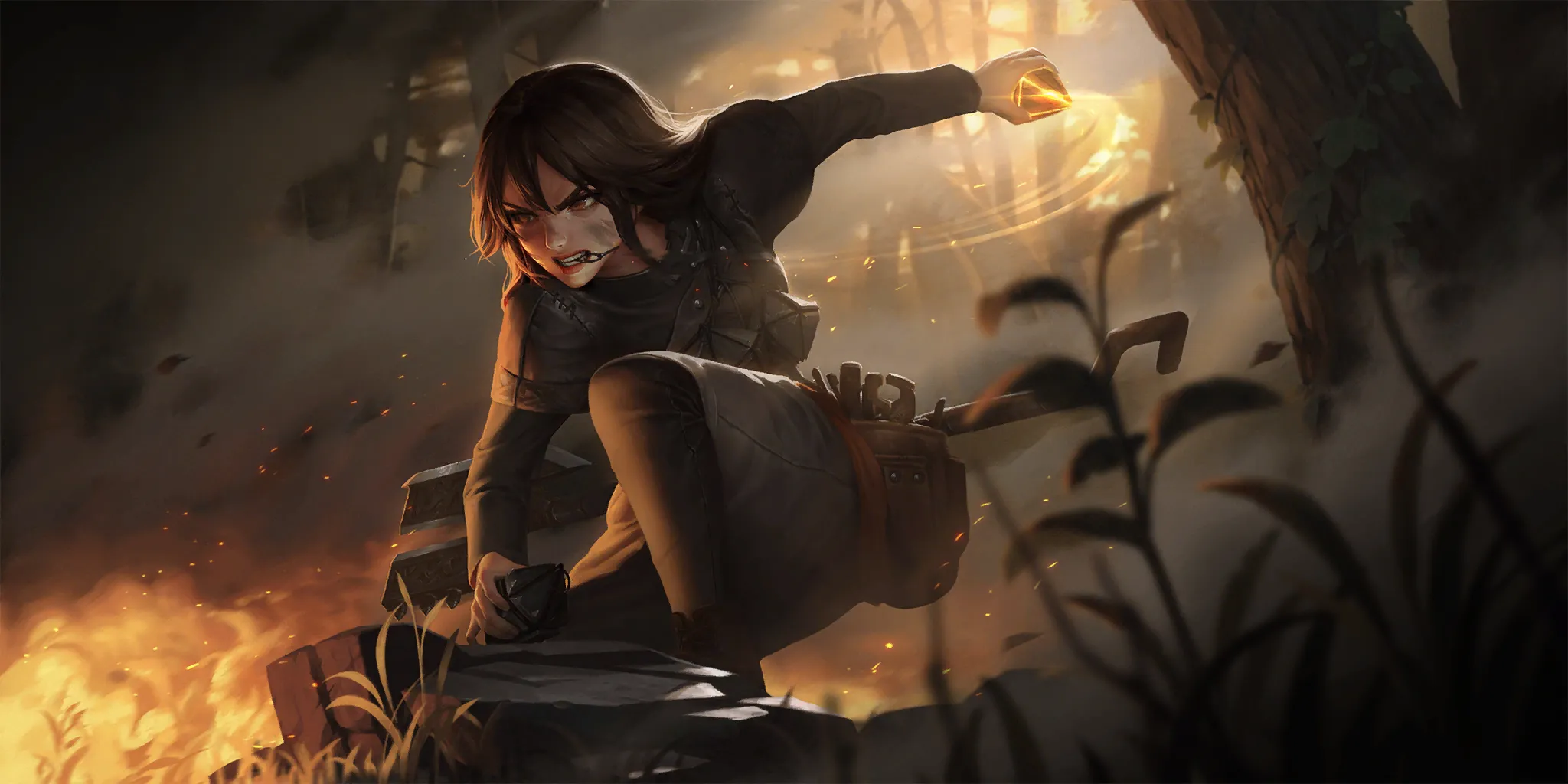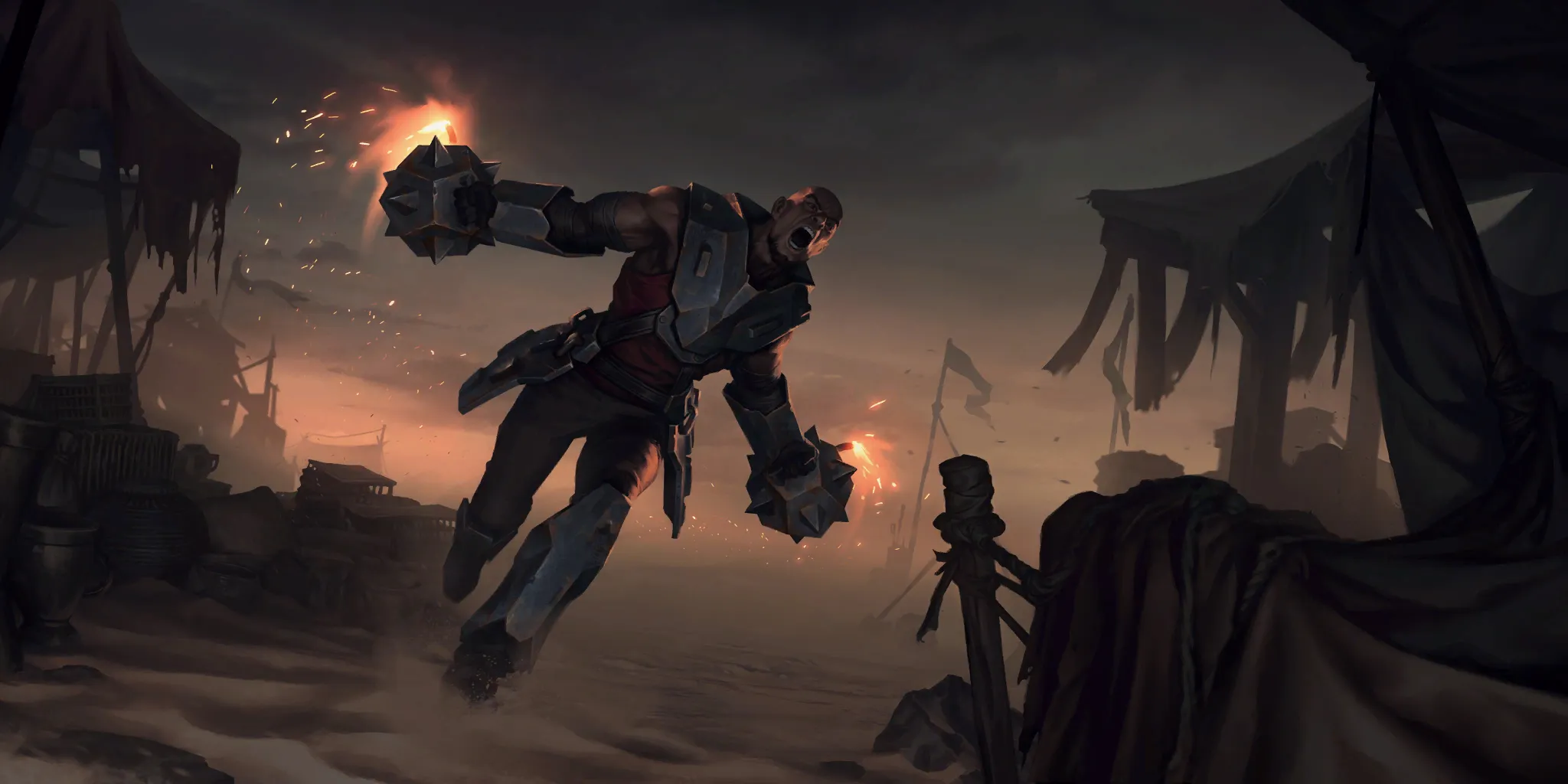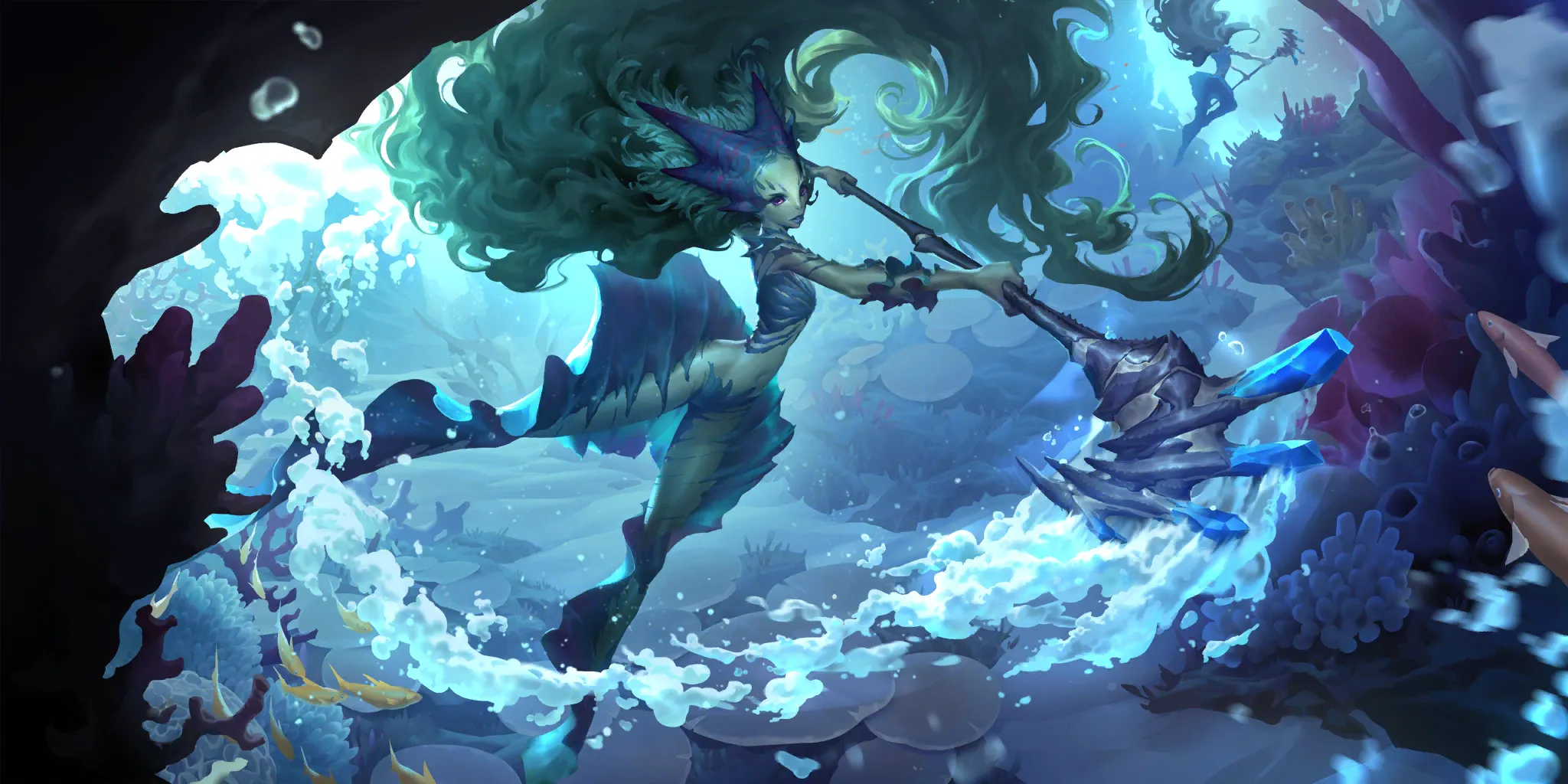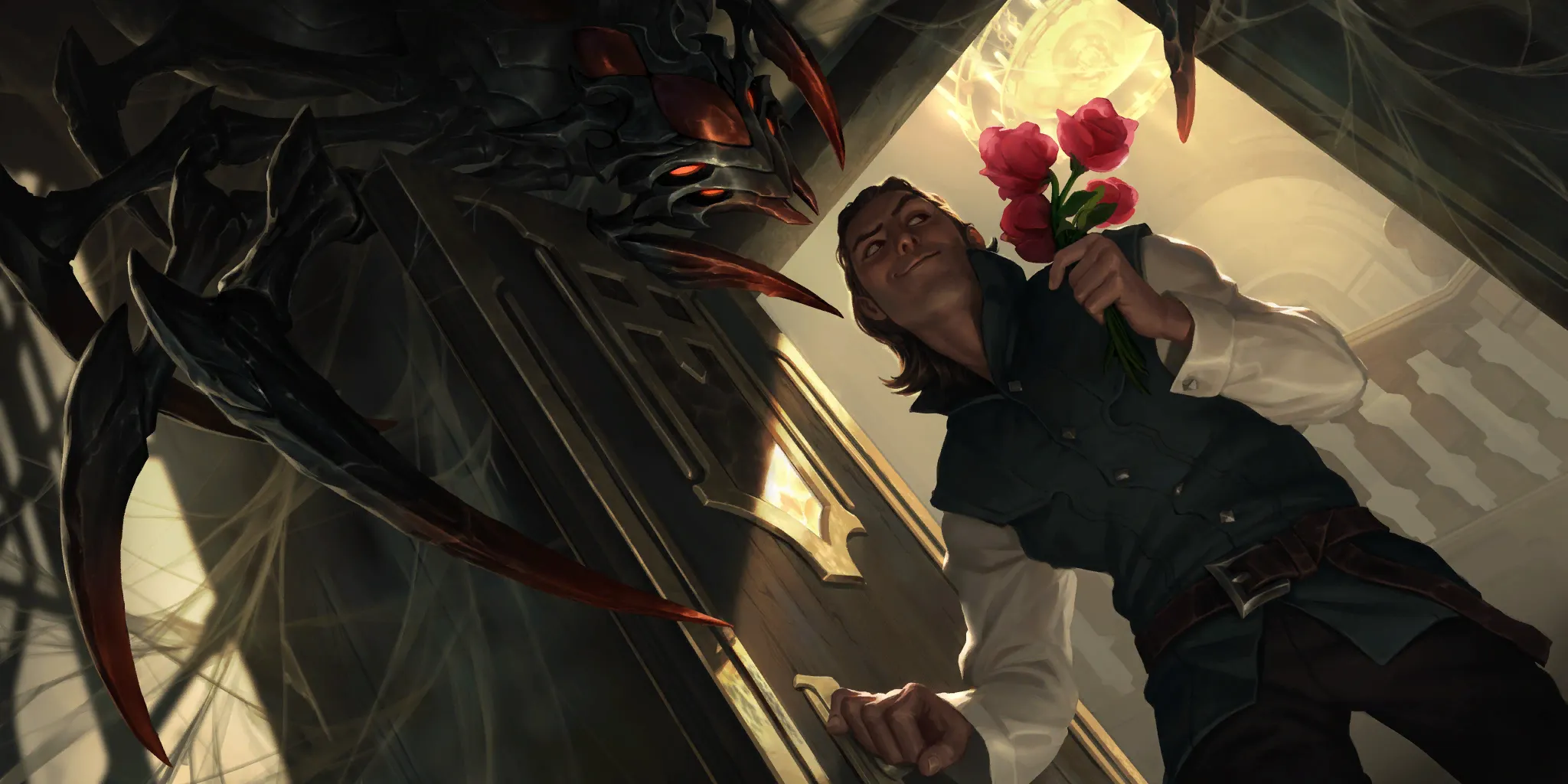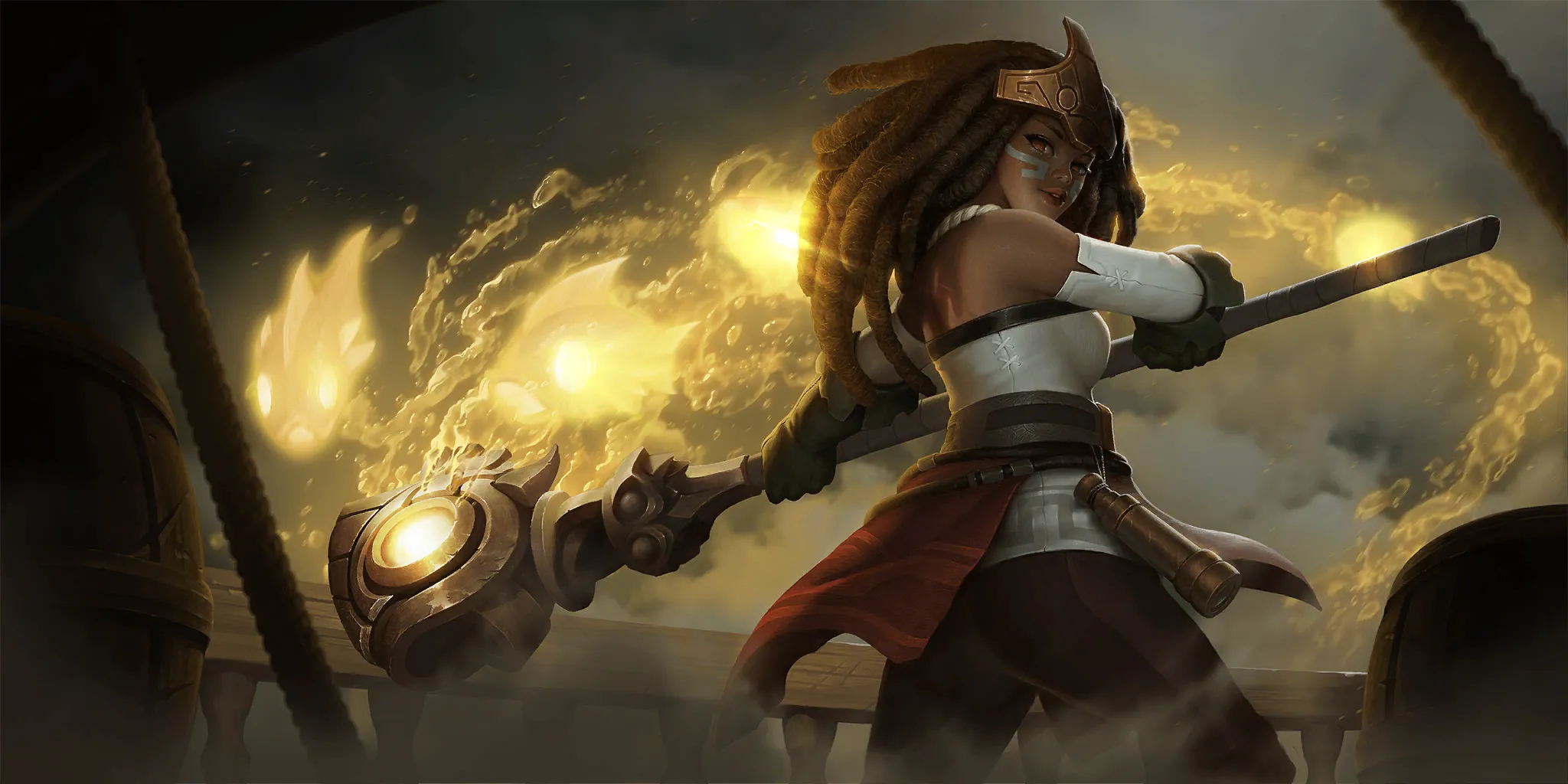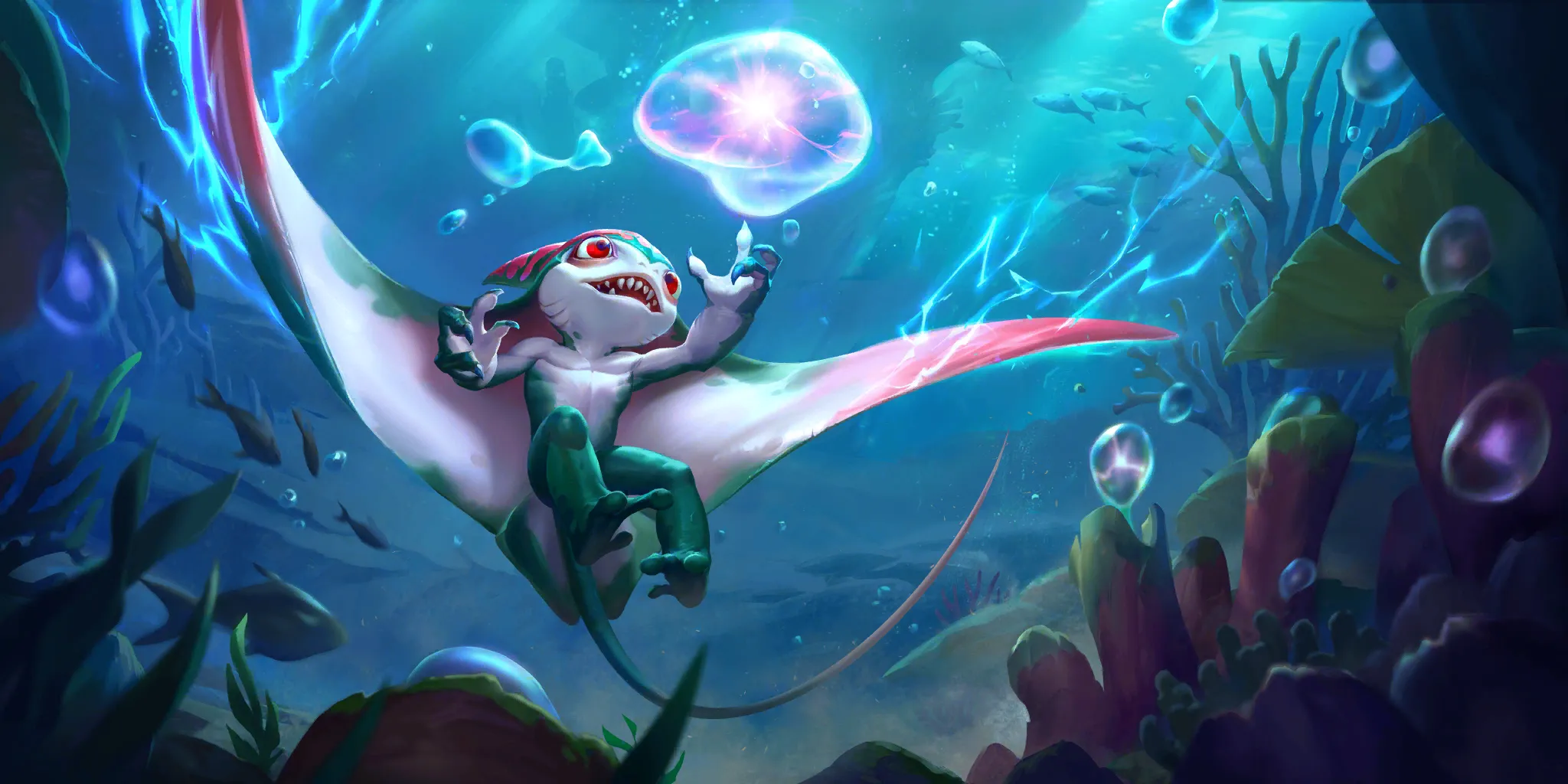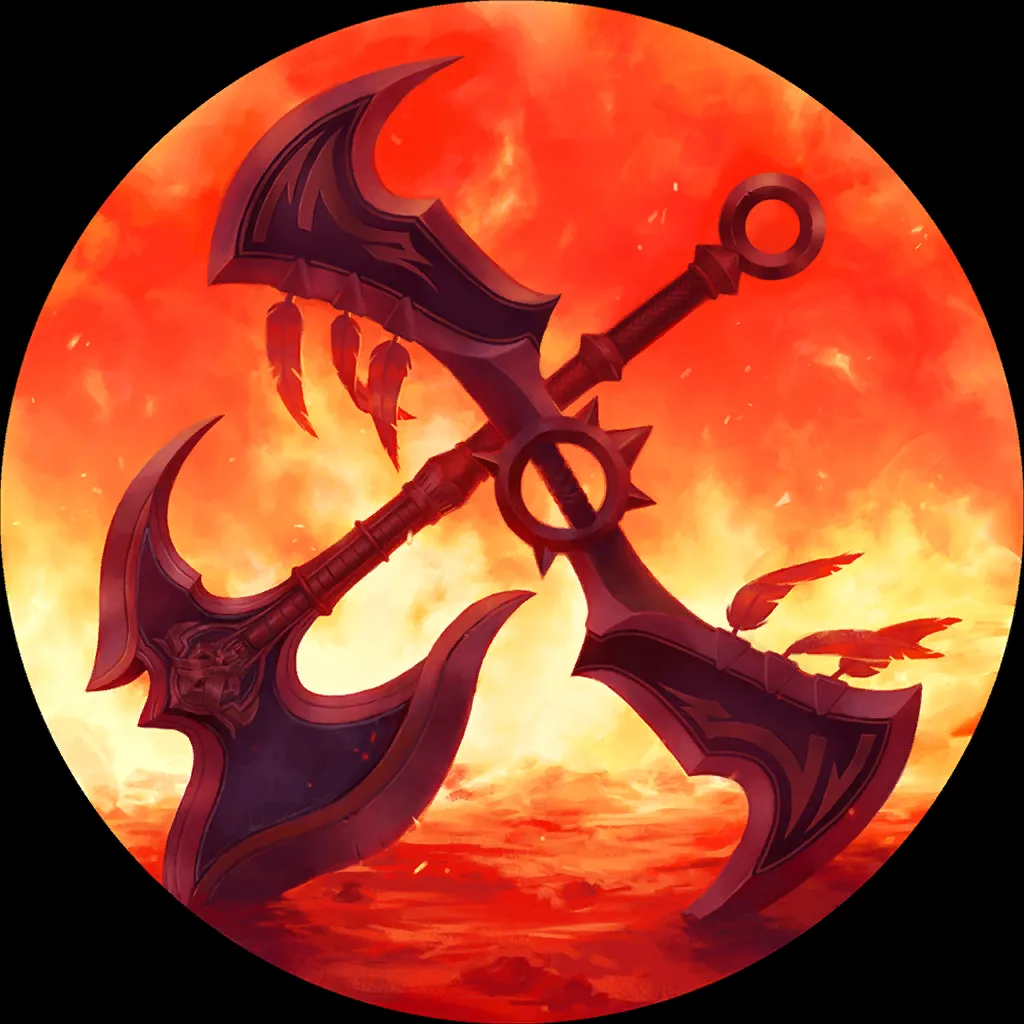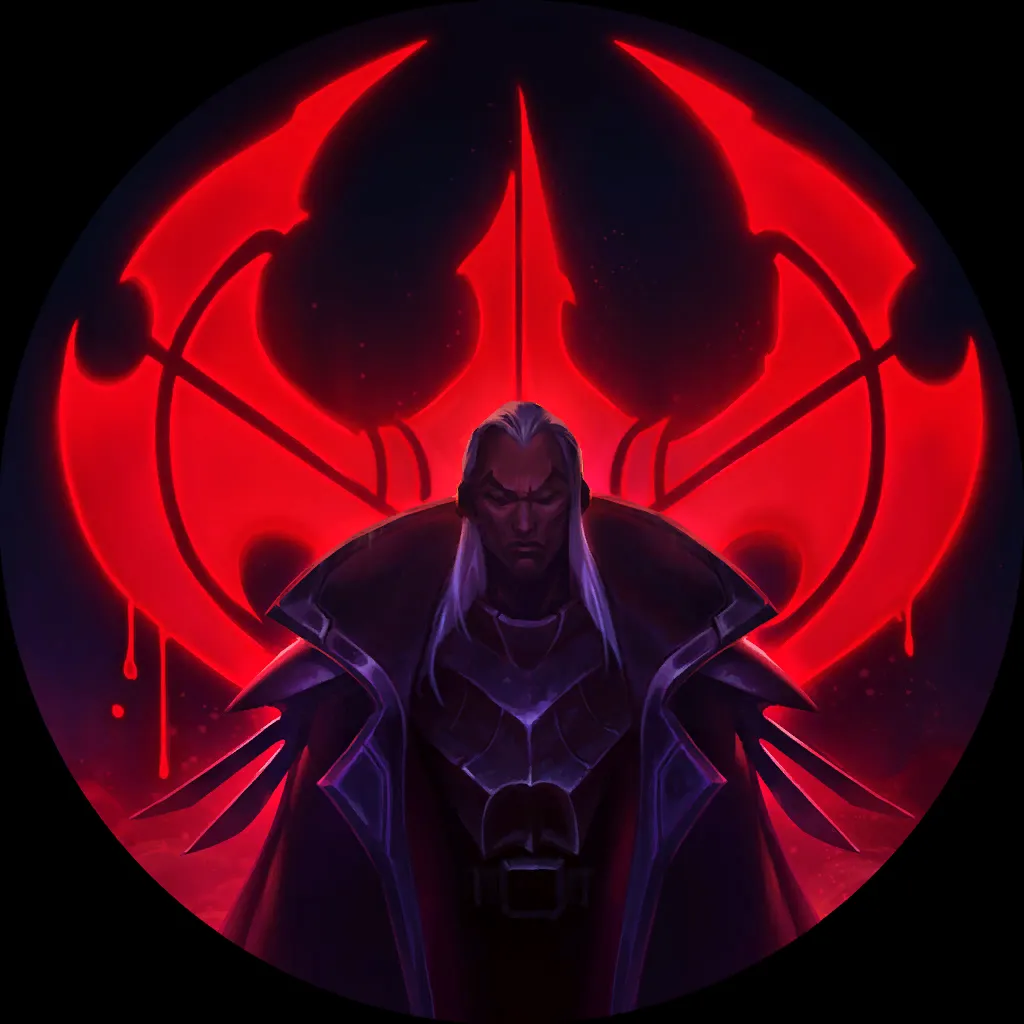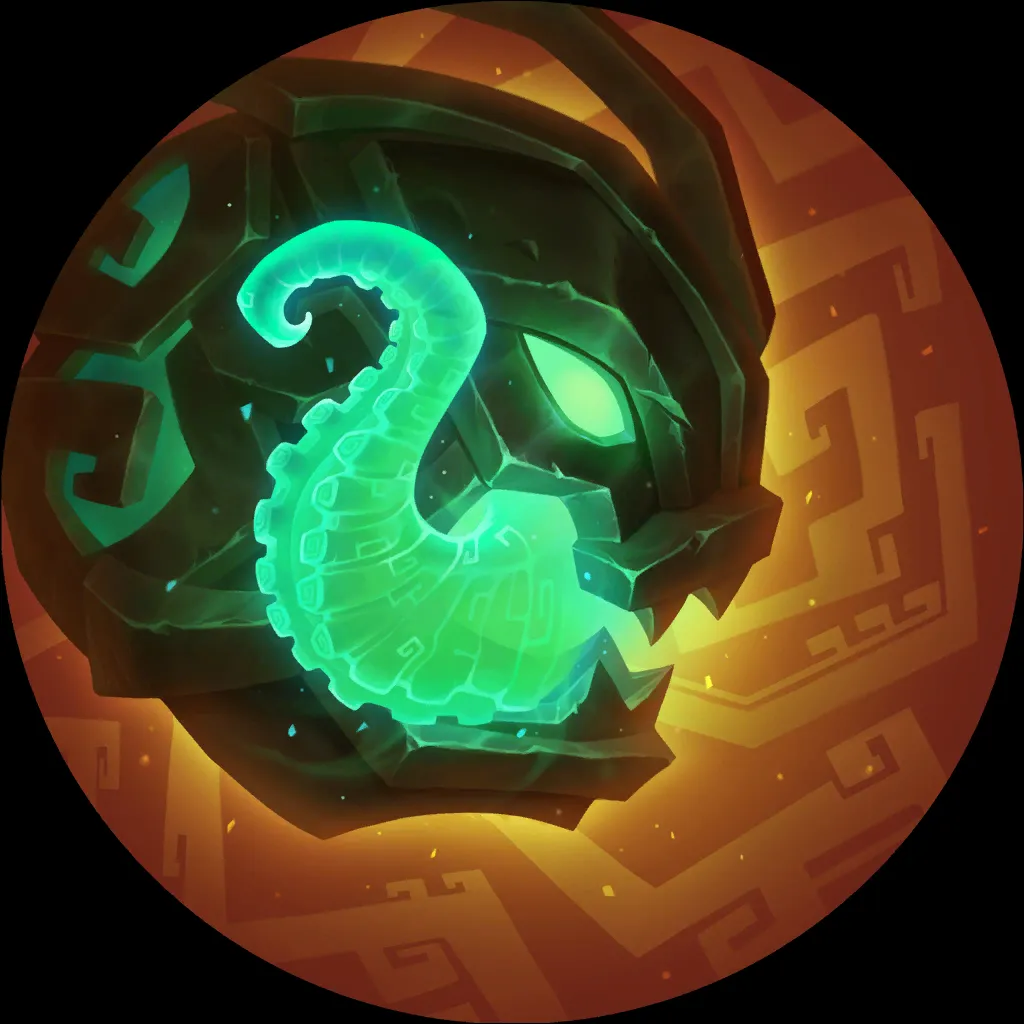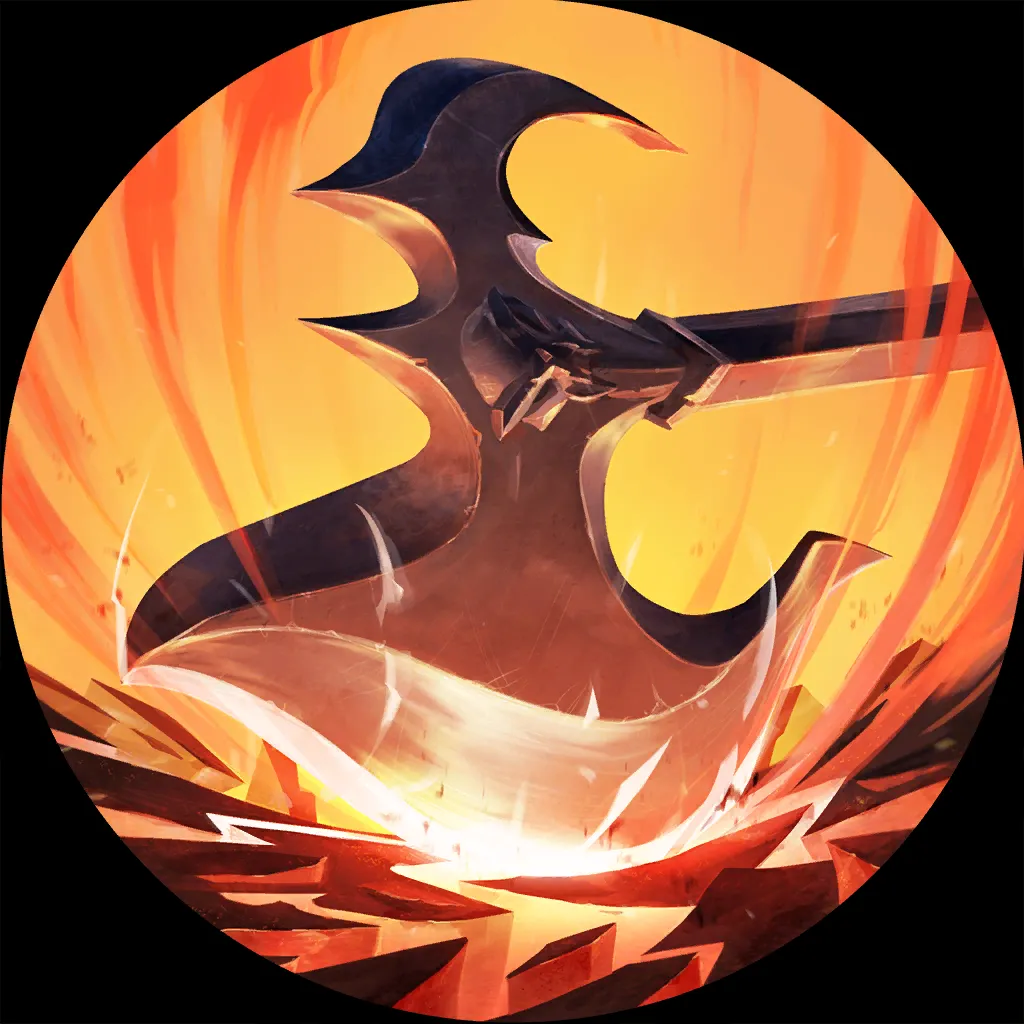 ---
Zed Bard
During spoiler season, this was one of the most obvious champ combinations (until Annie was revealed and everybody jumped on the Annie Jhin train), and it's currently the second most popular archetype.
And don't let average performance fool you: this is another case of the most popular version (with God-Willow Seedling
and Dawn and Dusk
) being horrible, while the second most popular (seen below) is actually kicking butts.
6
3
8
23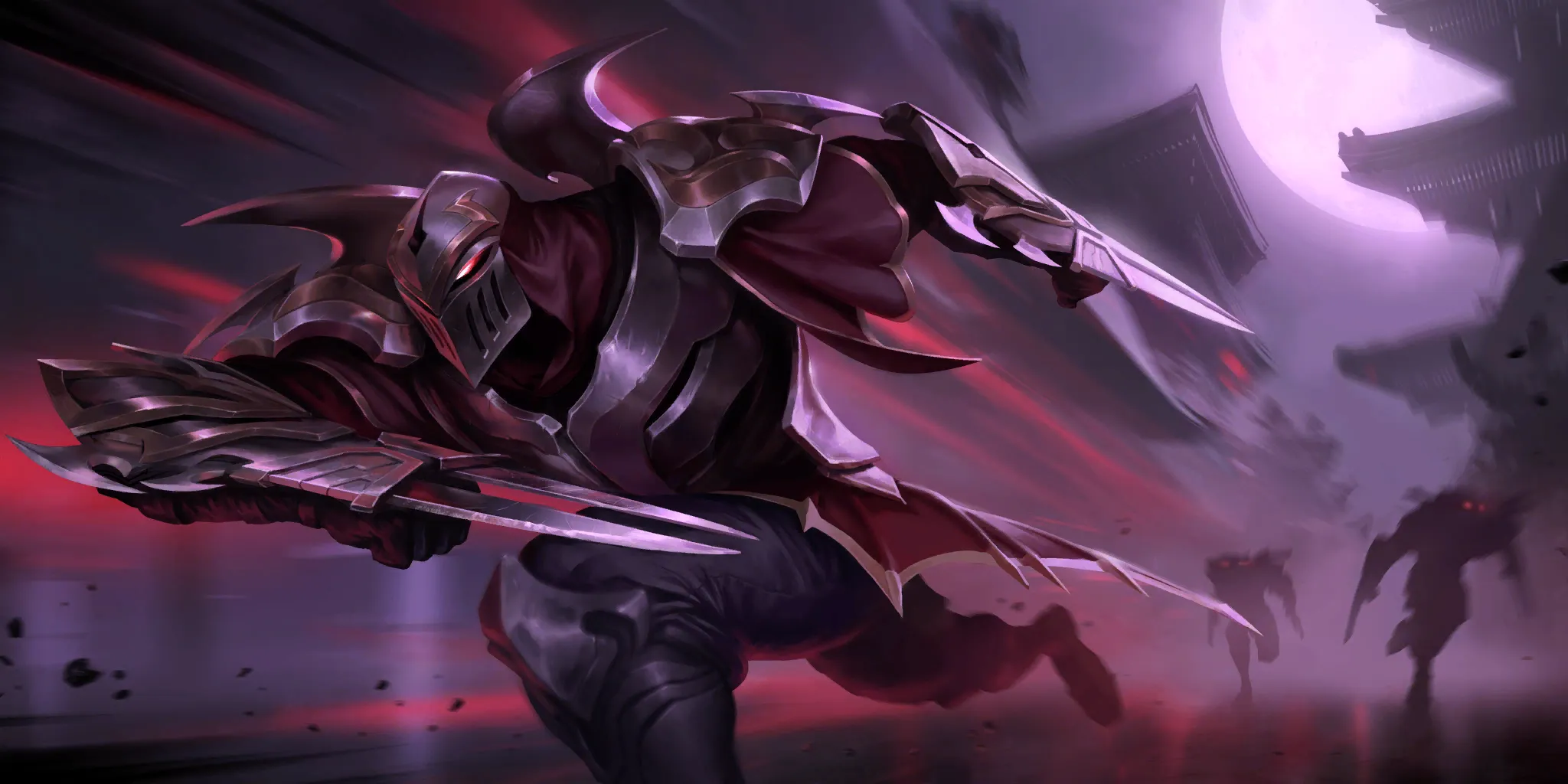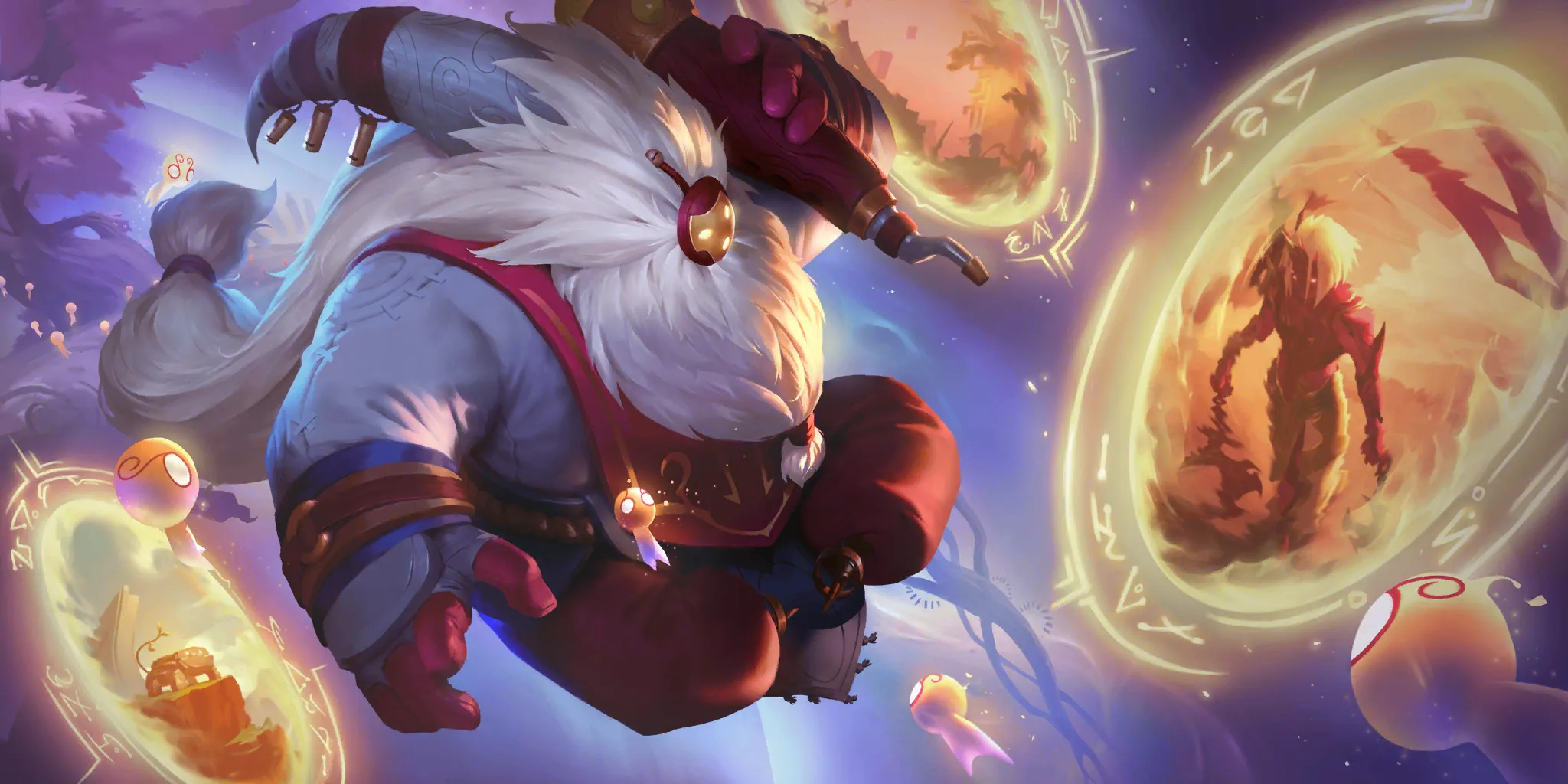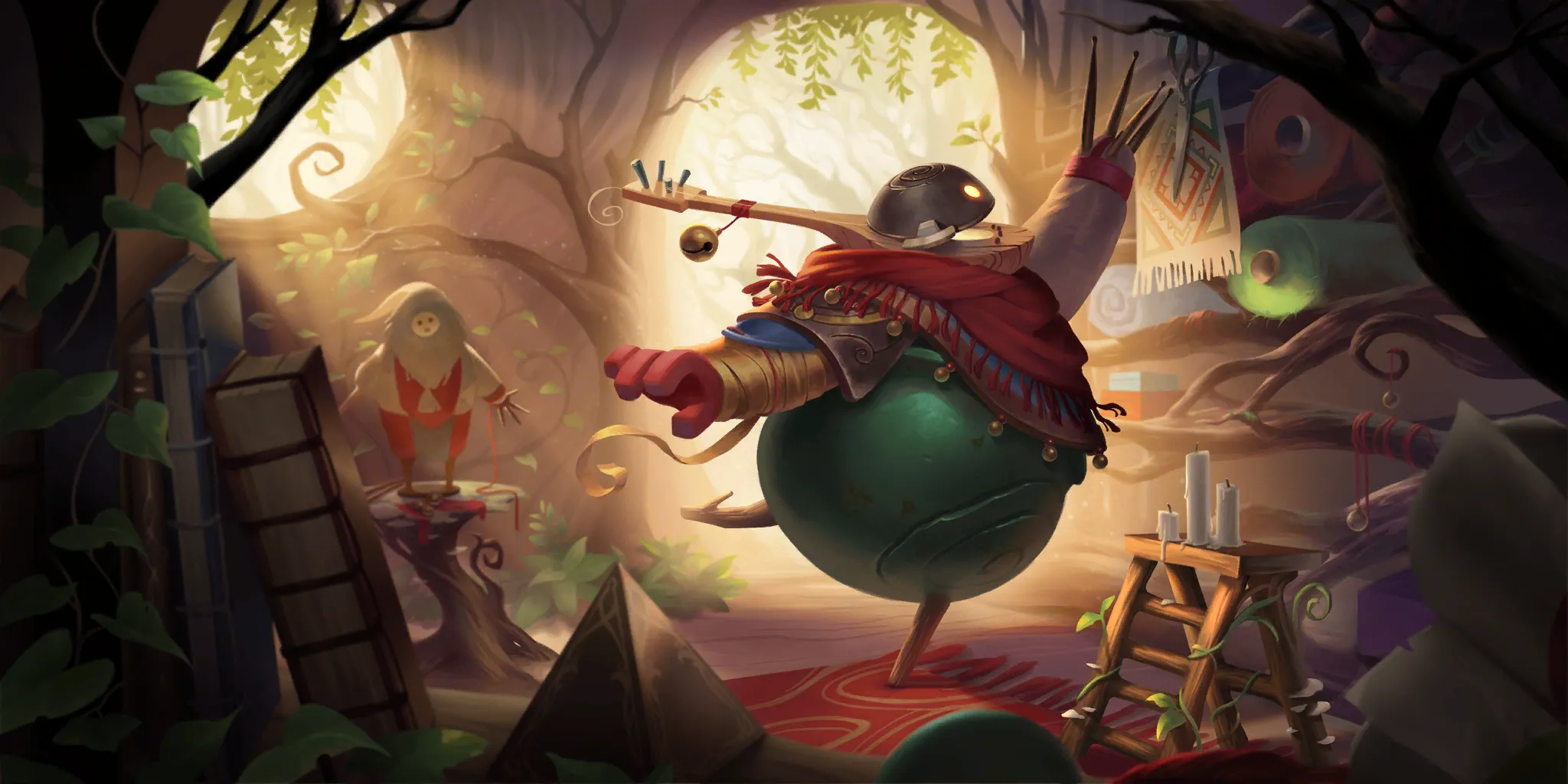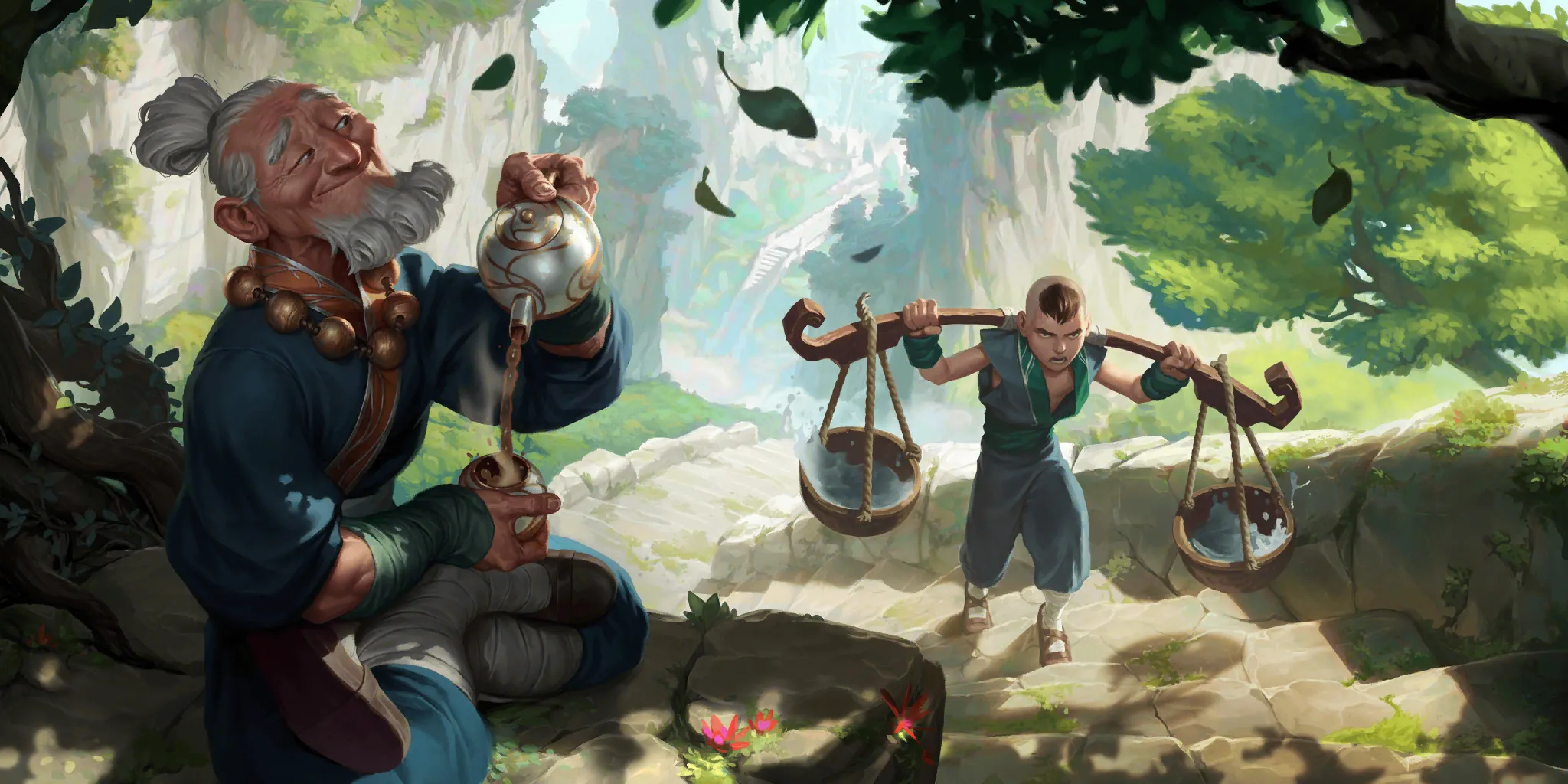 Esmus, Breath of the World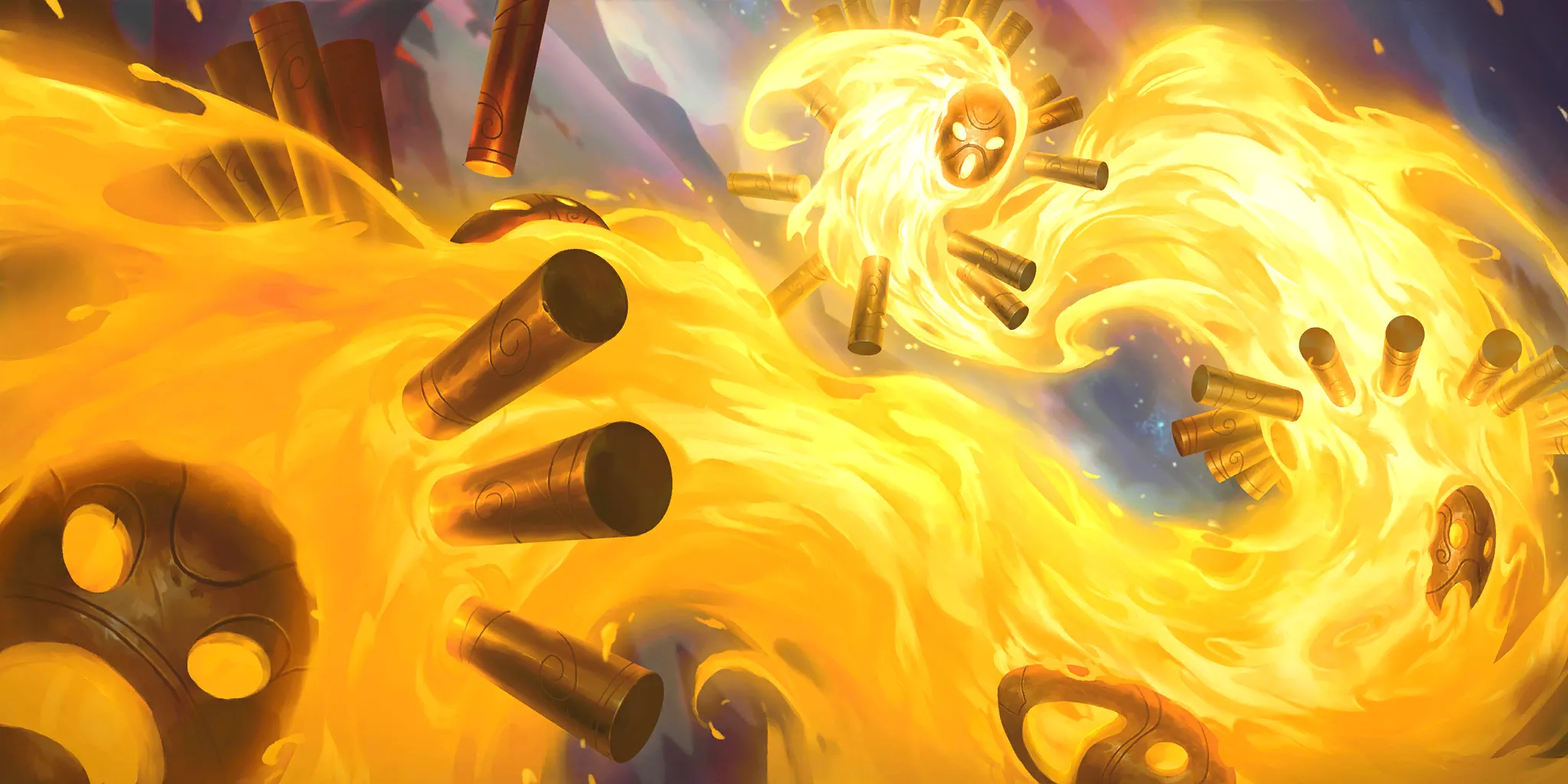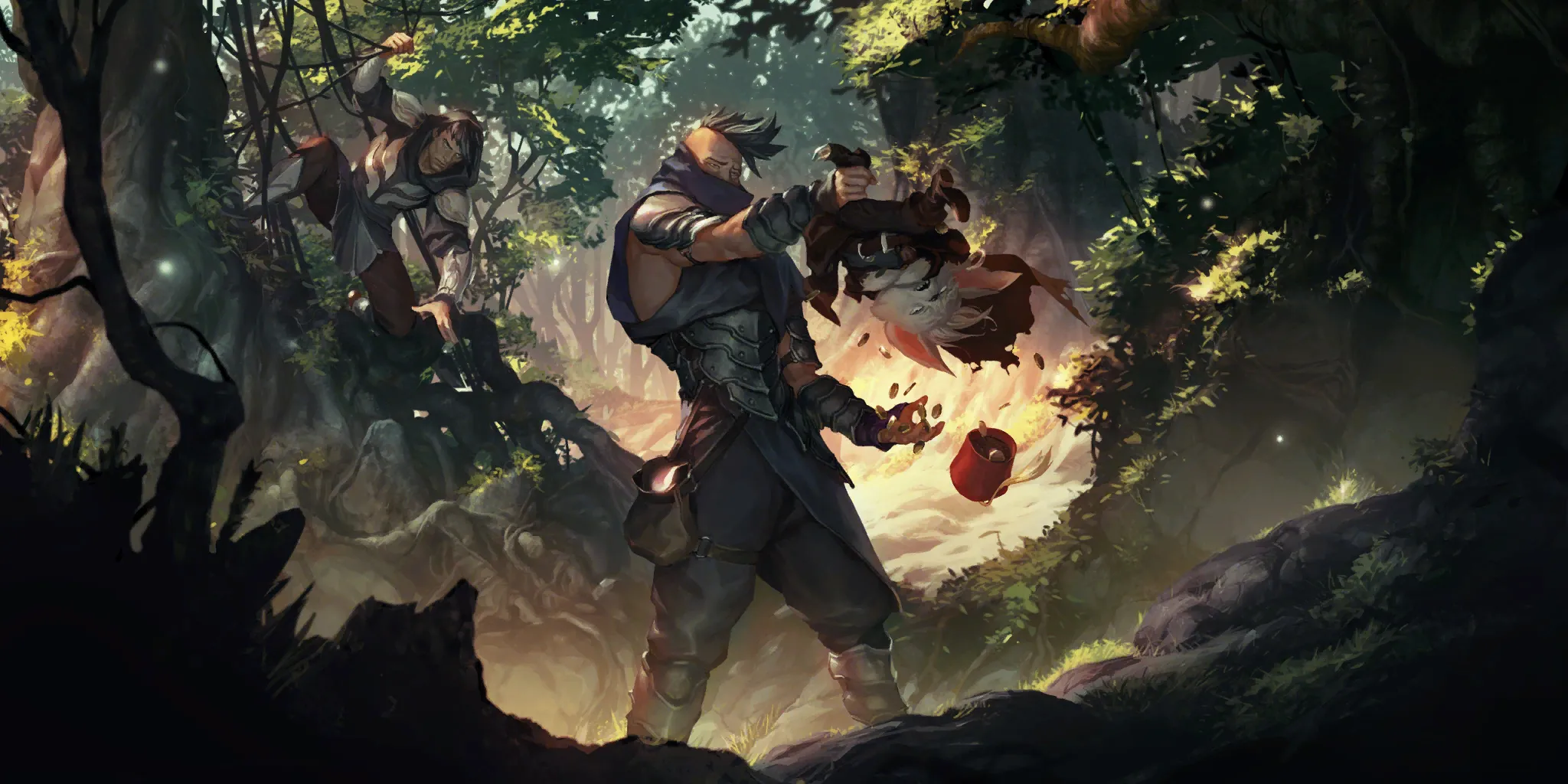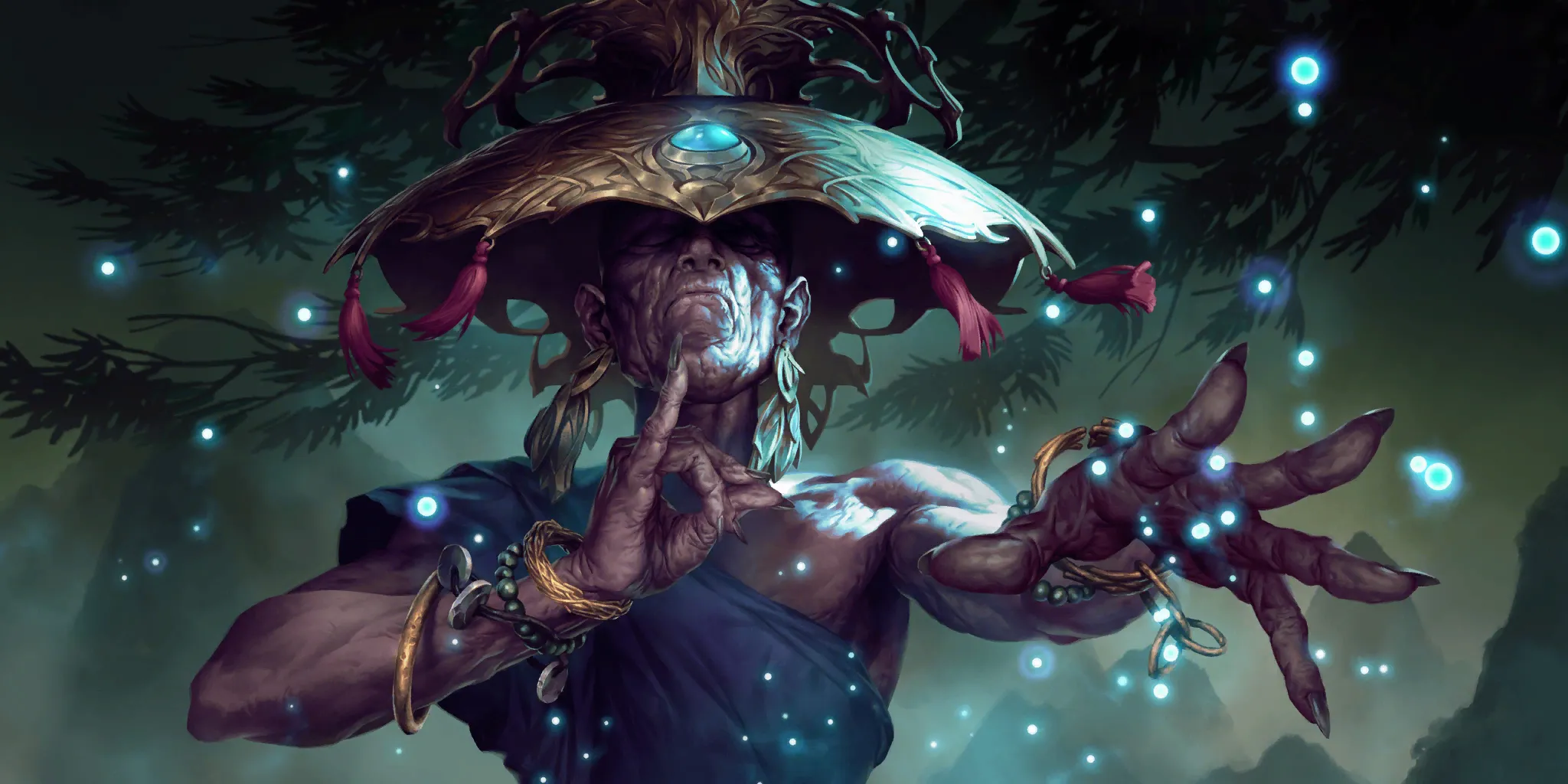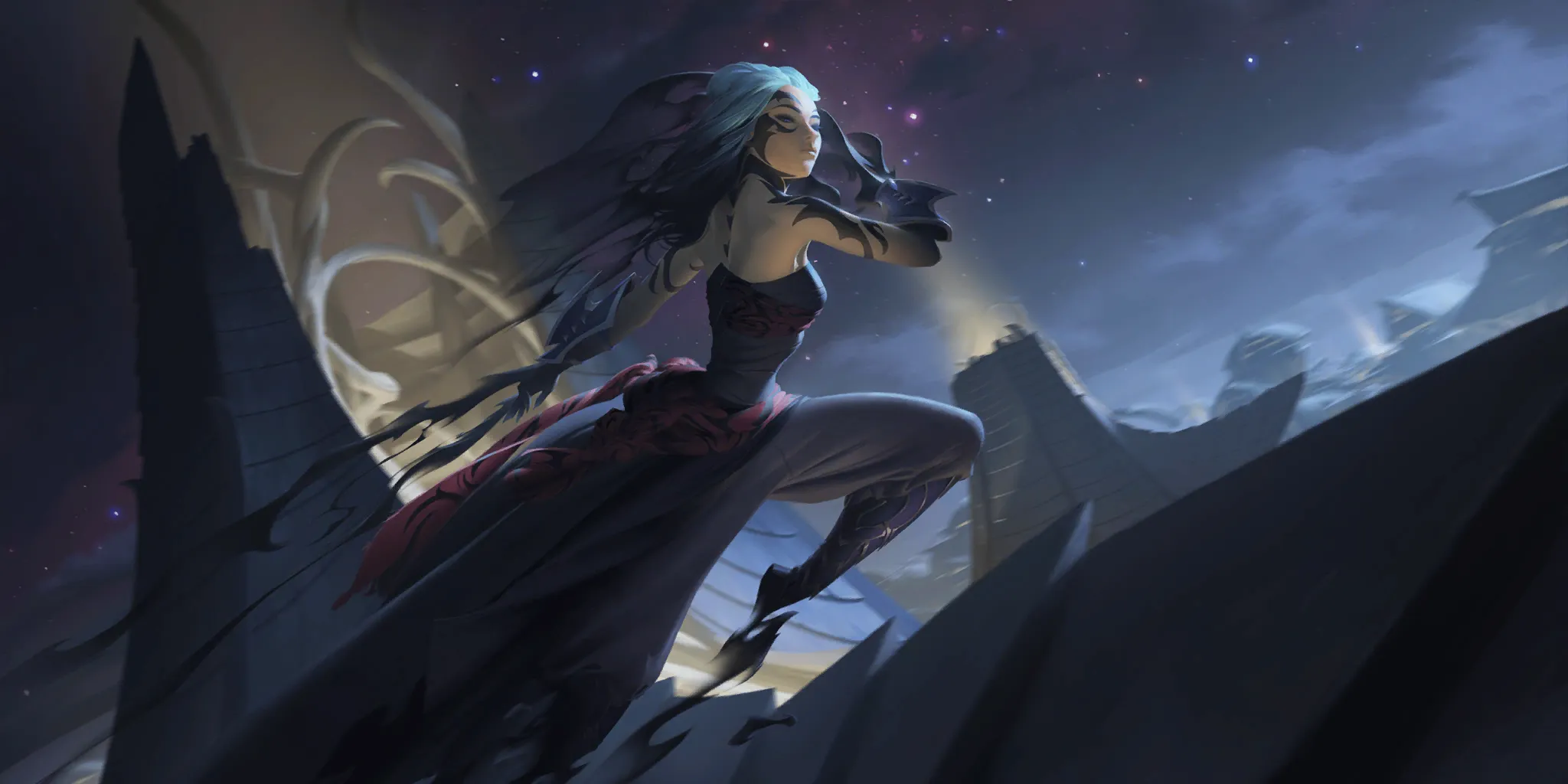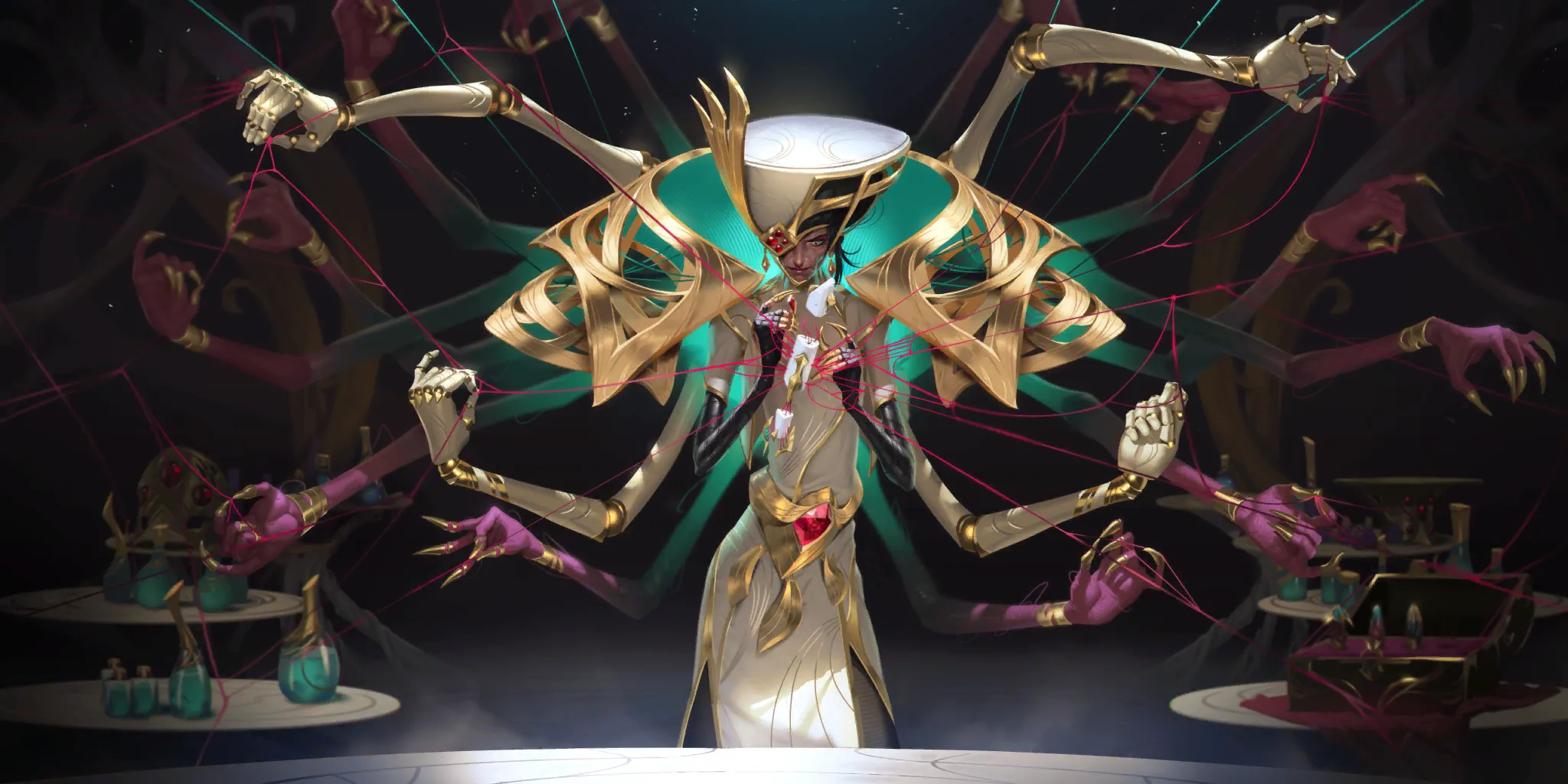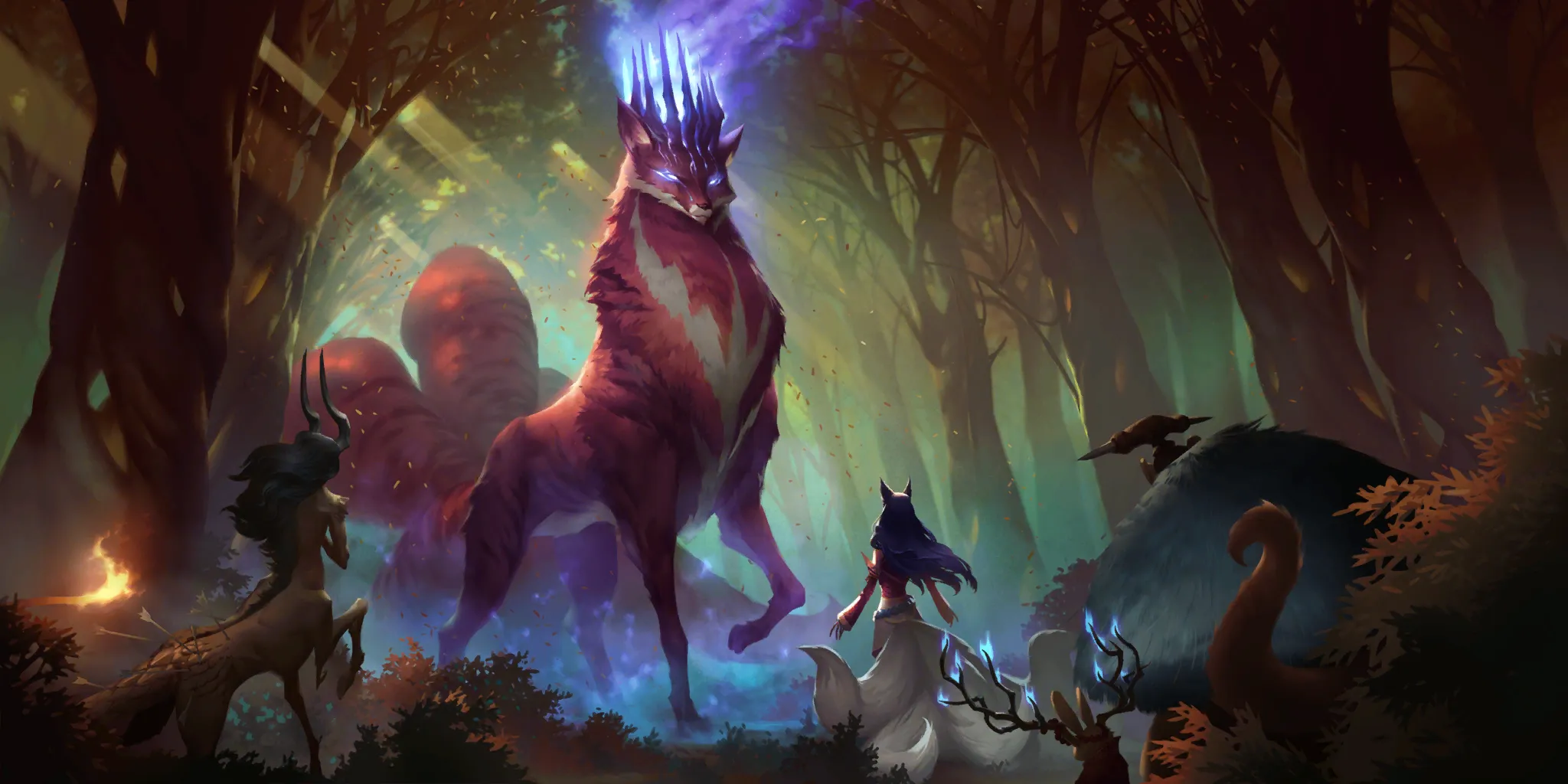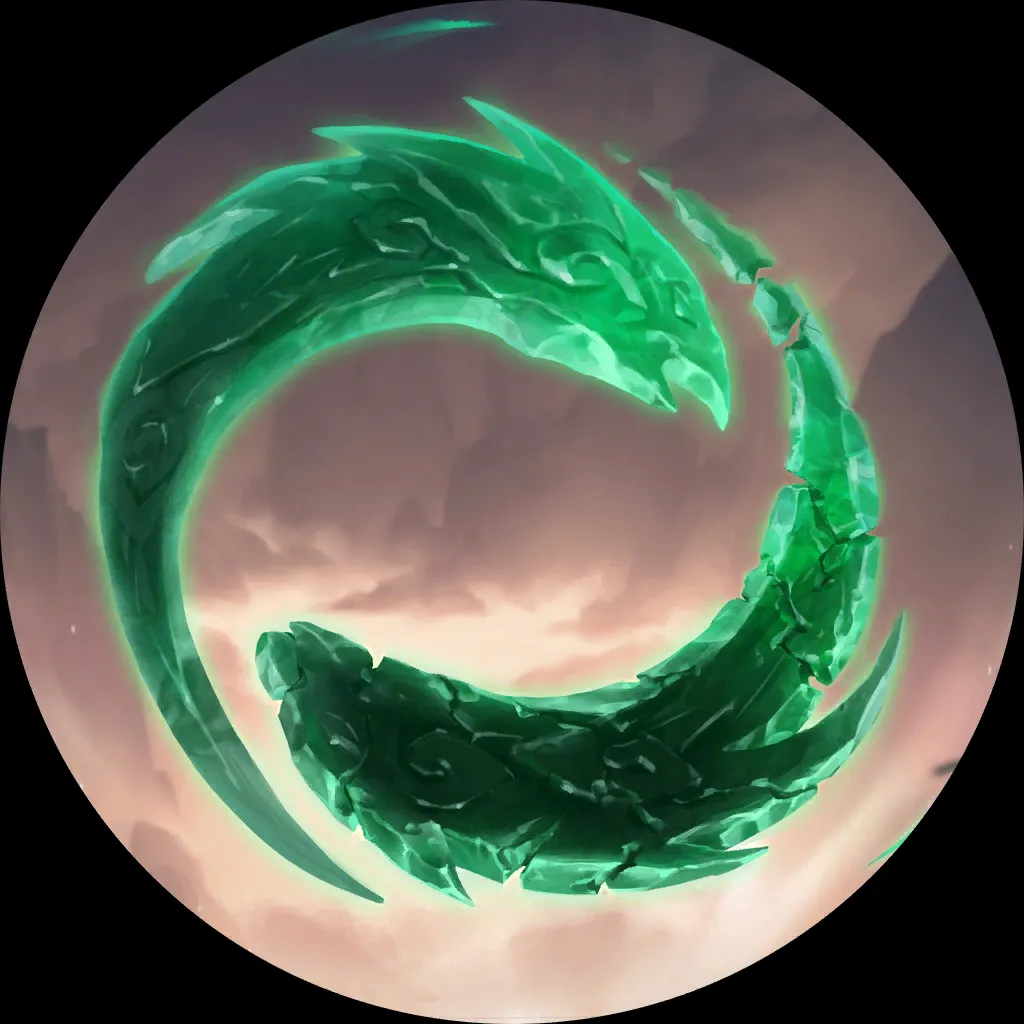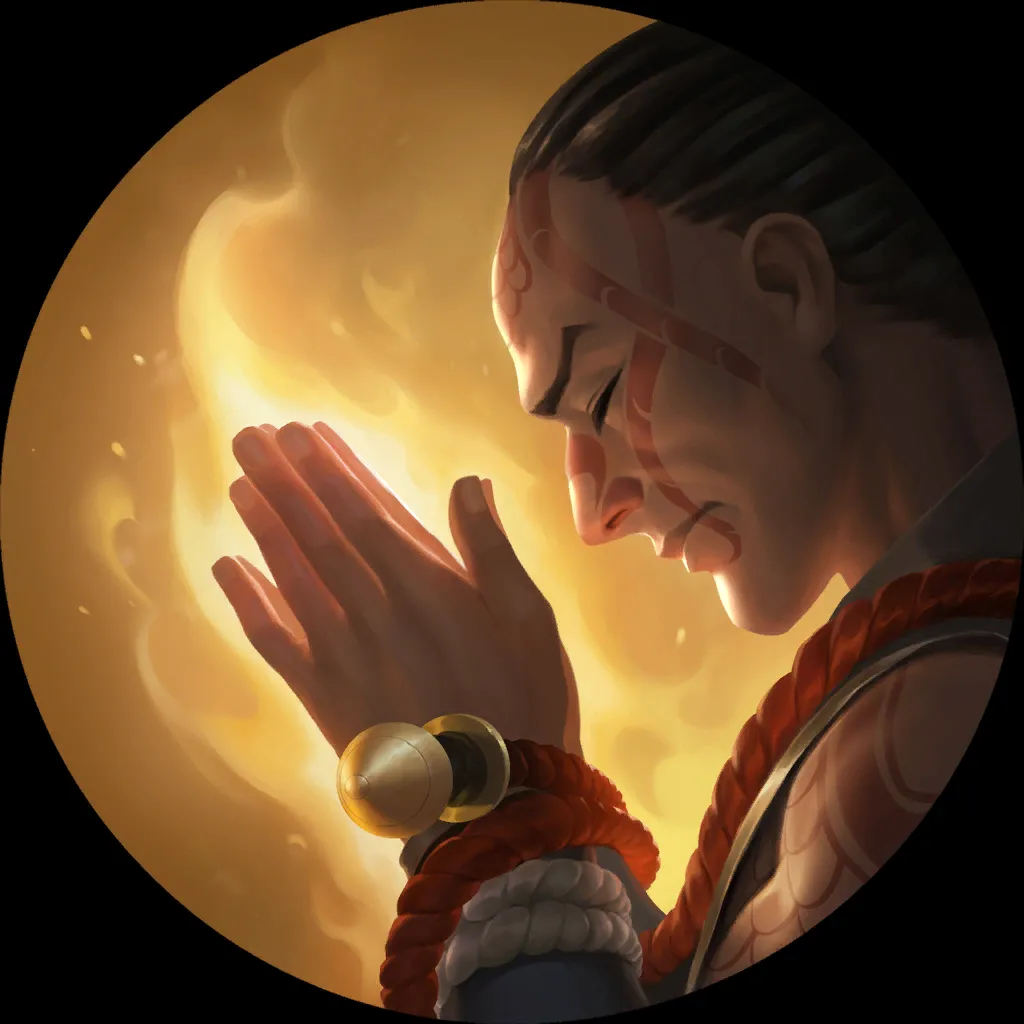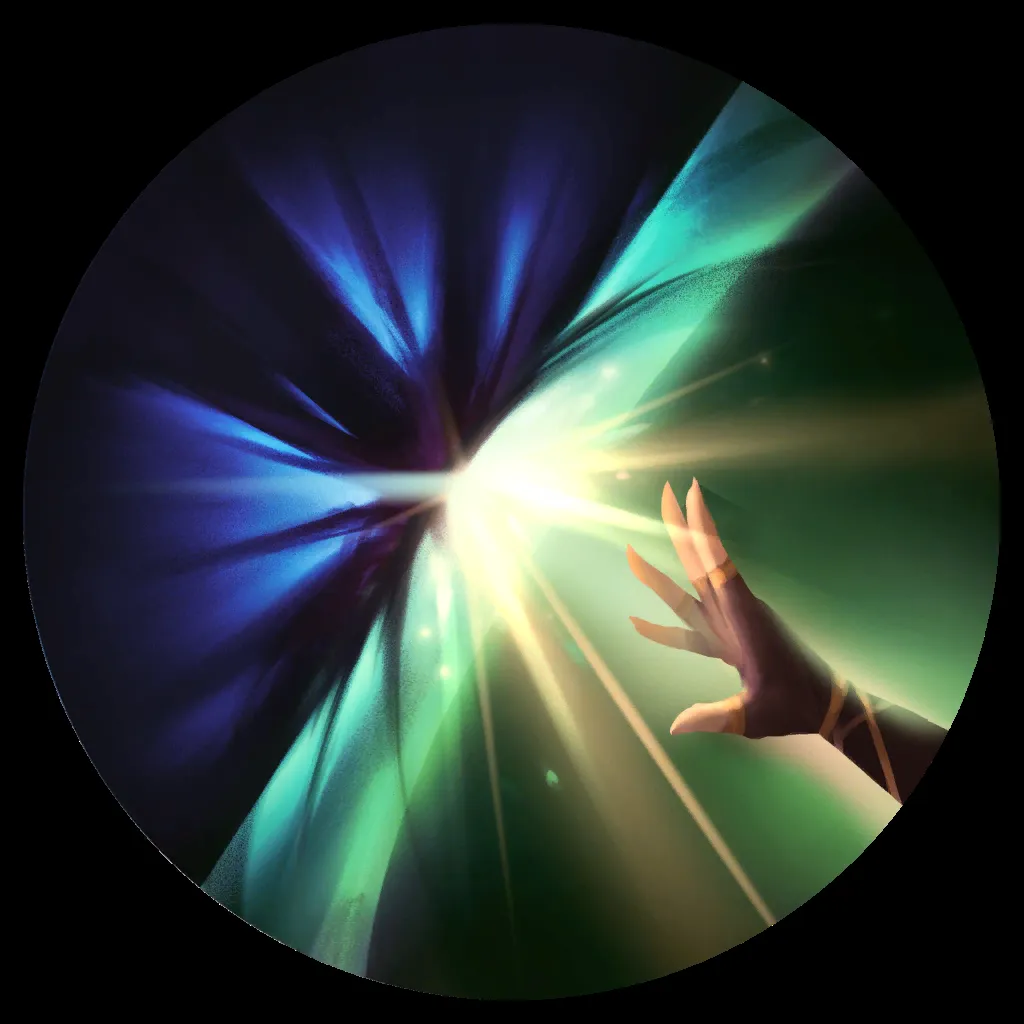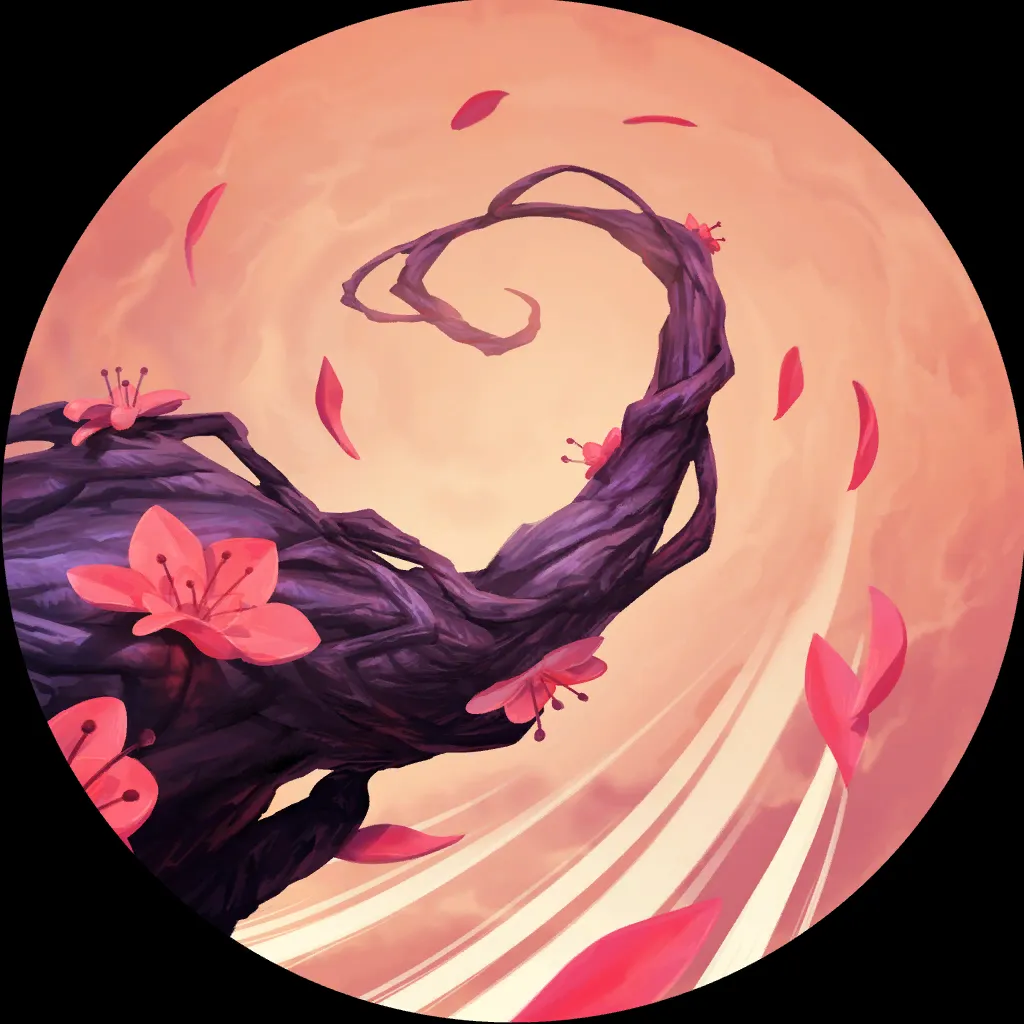 ---
Fizz Bard
This archetype seems to need a lot of refinement – the most popular lists perform quite badly, yet some less-played versions seem to be doing grand. Unlike Zed Bard though, there doesn't seem to be (yet) a clear direction
6
2
14
18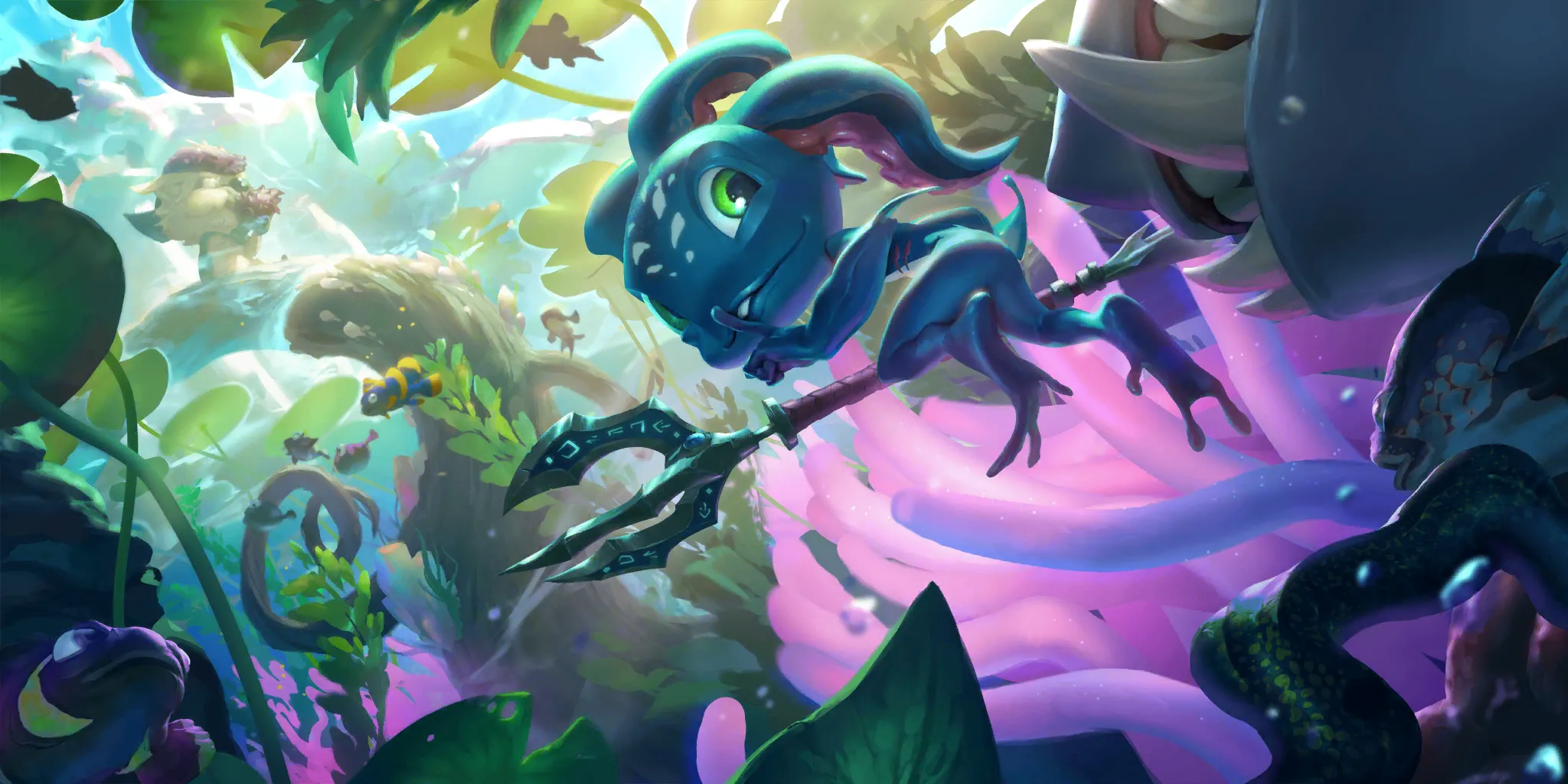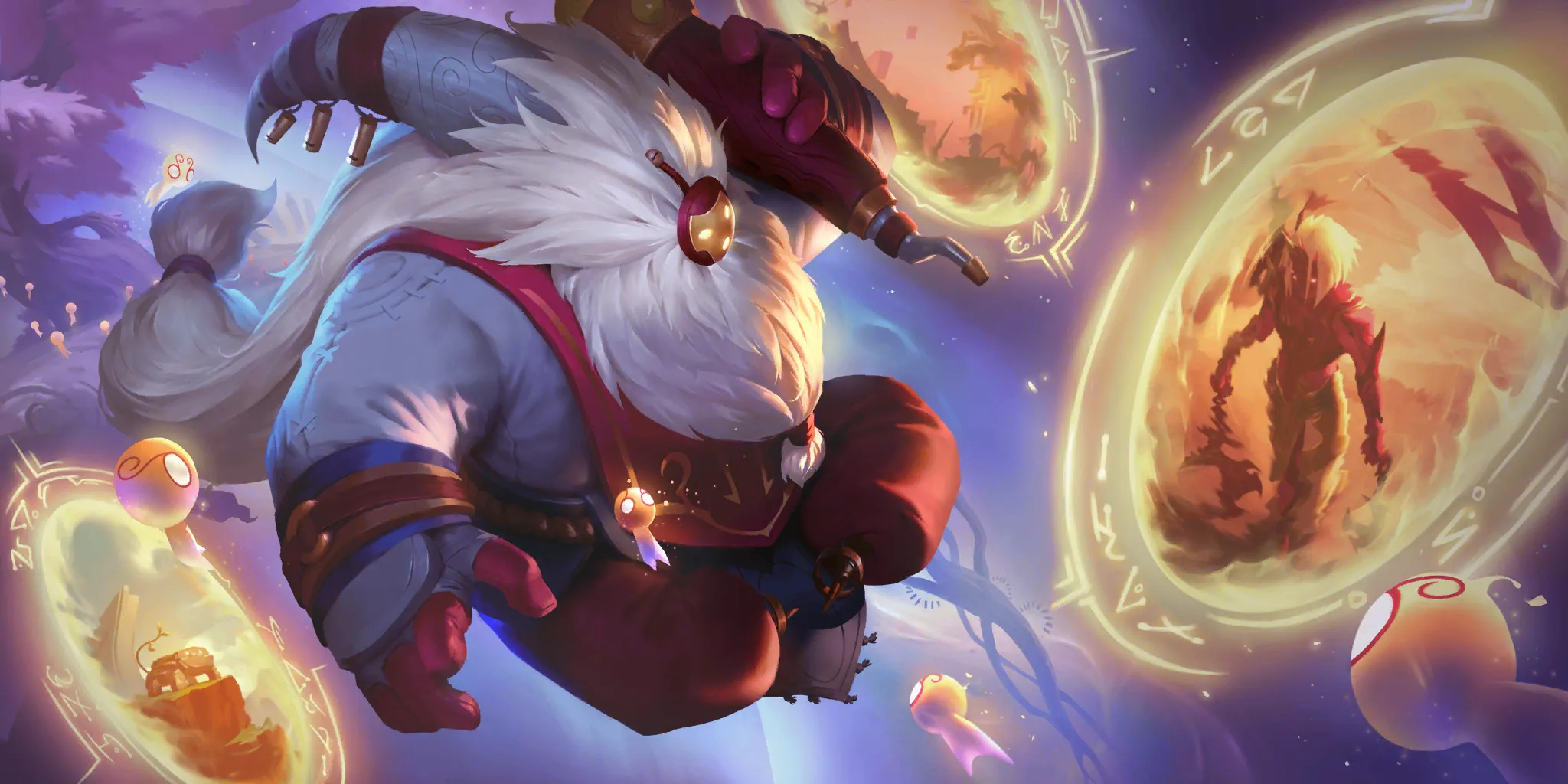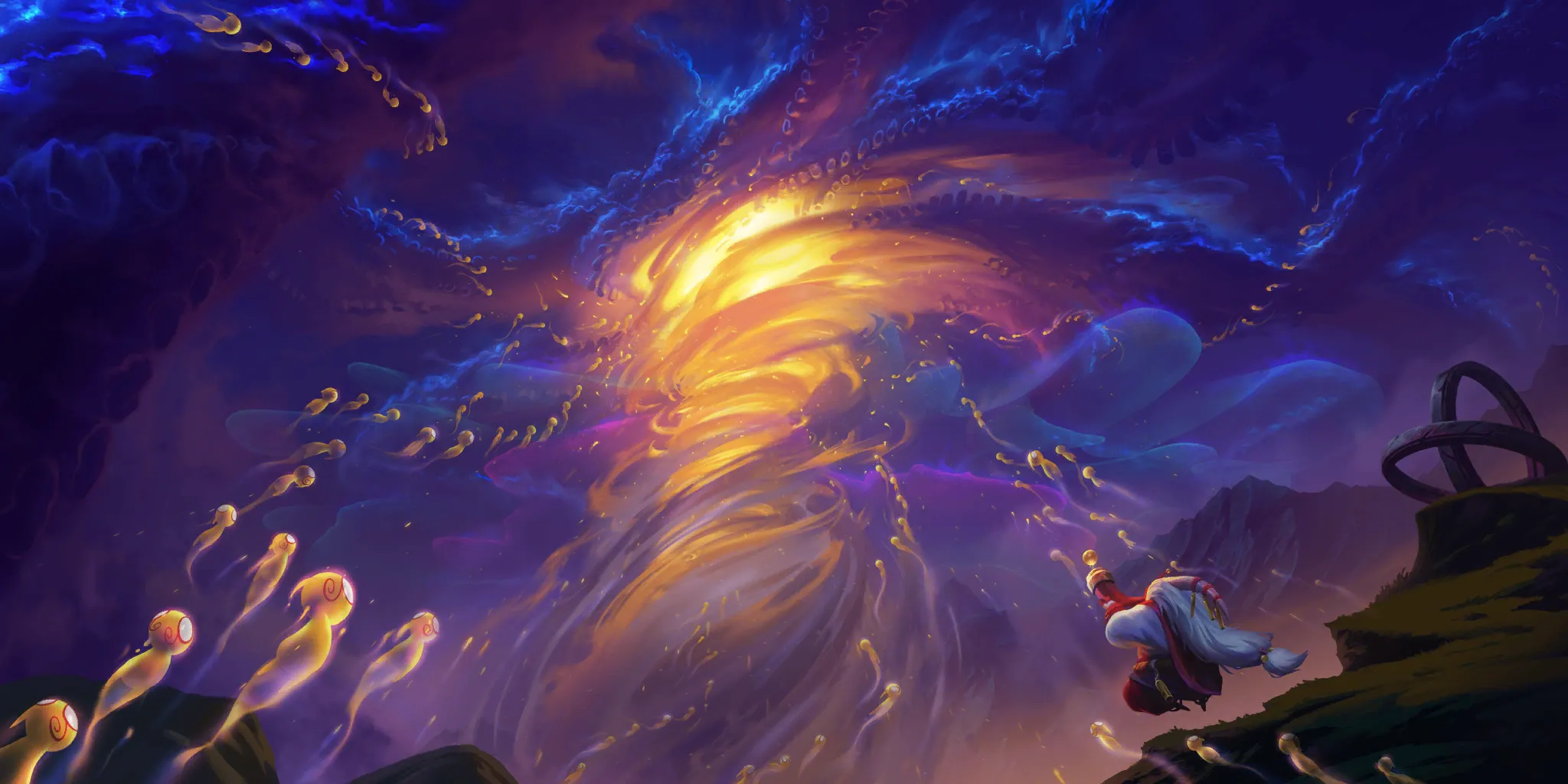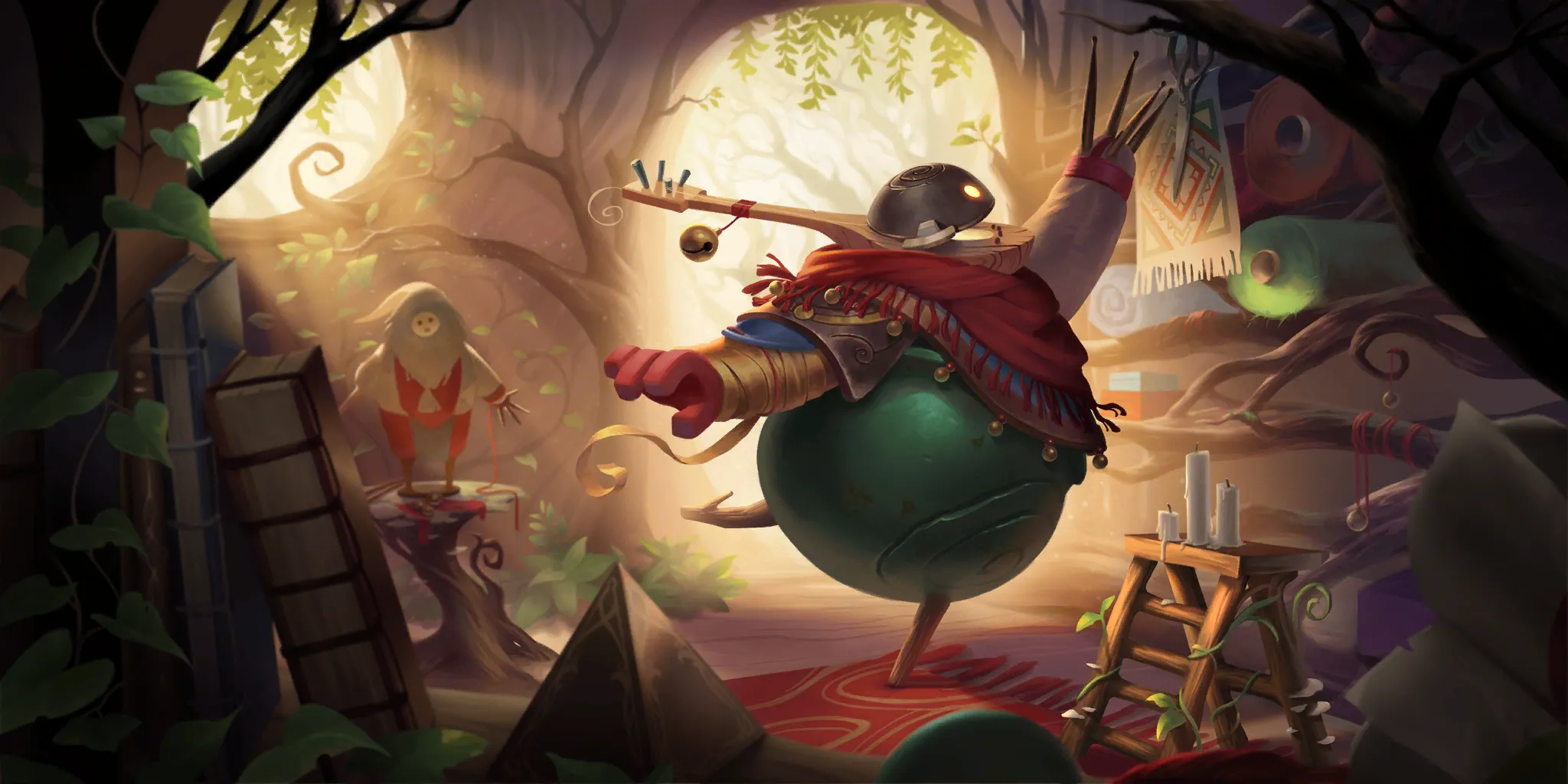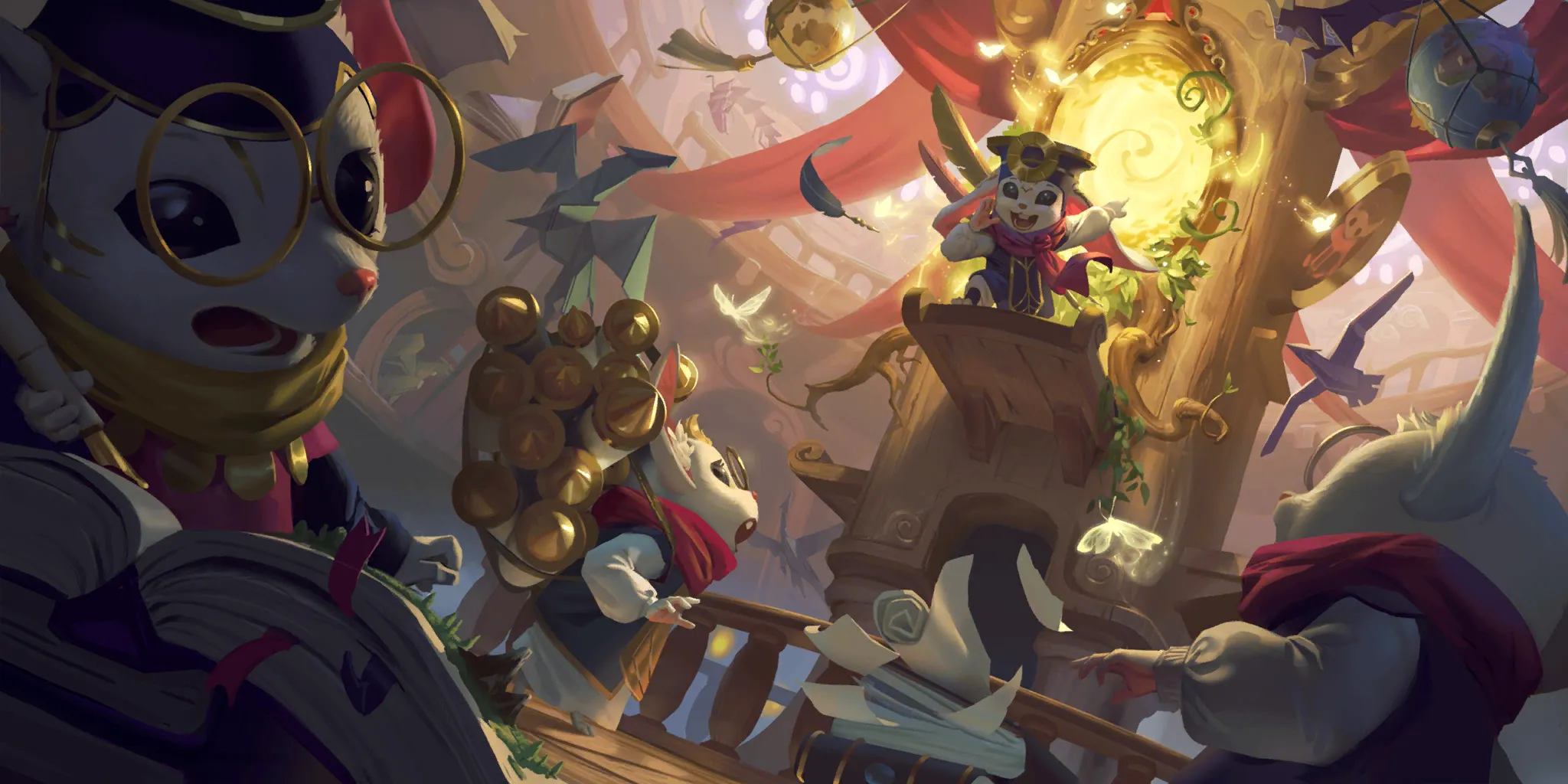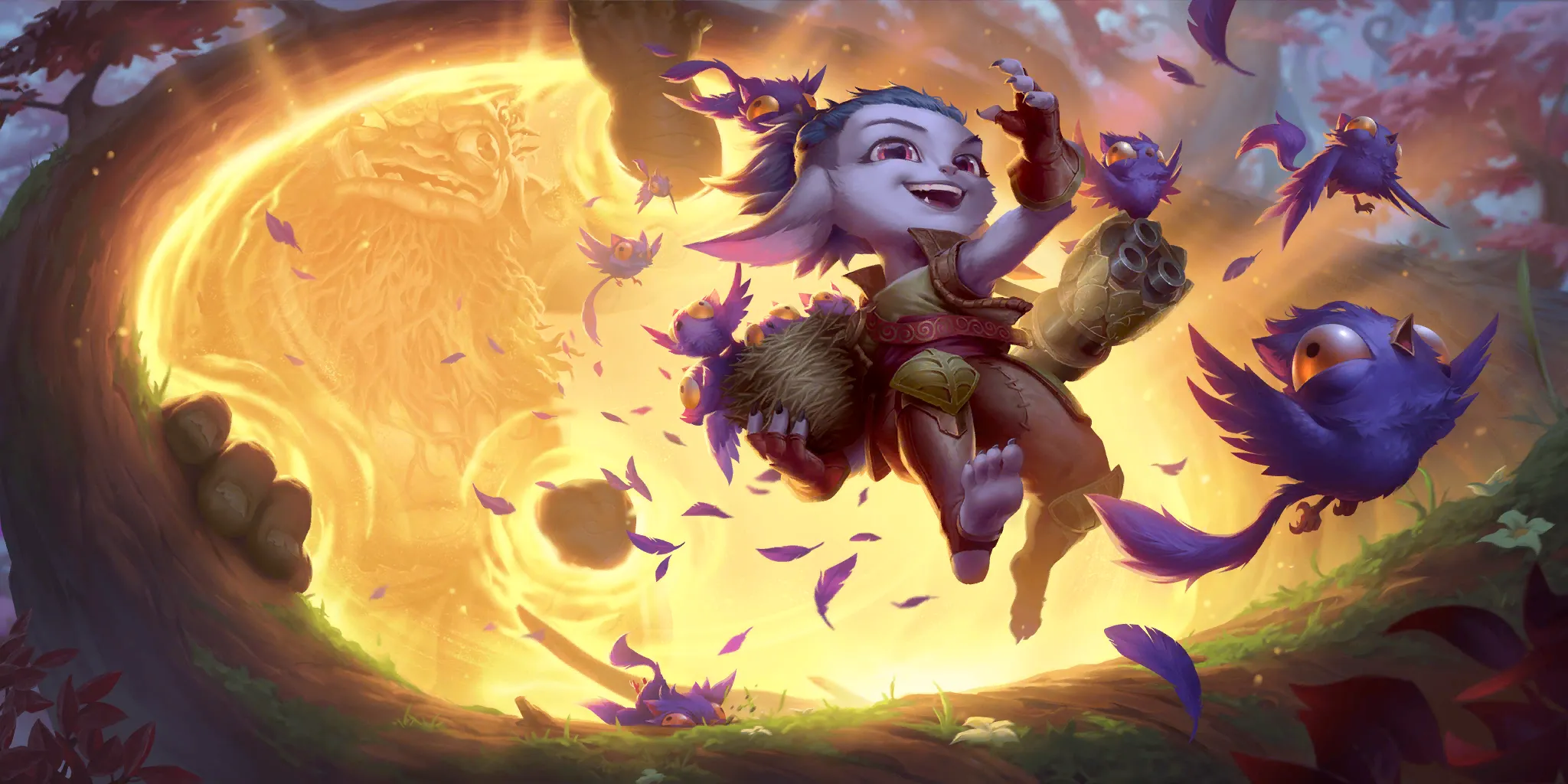 Esmus, Breath of the World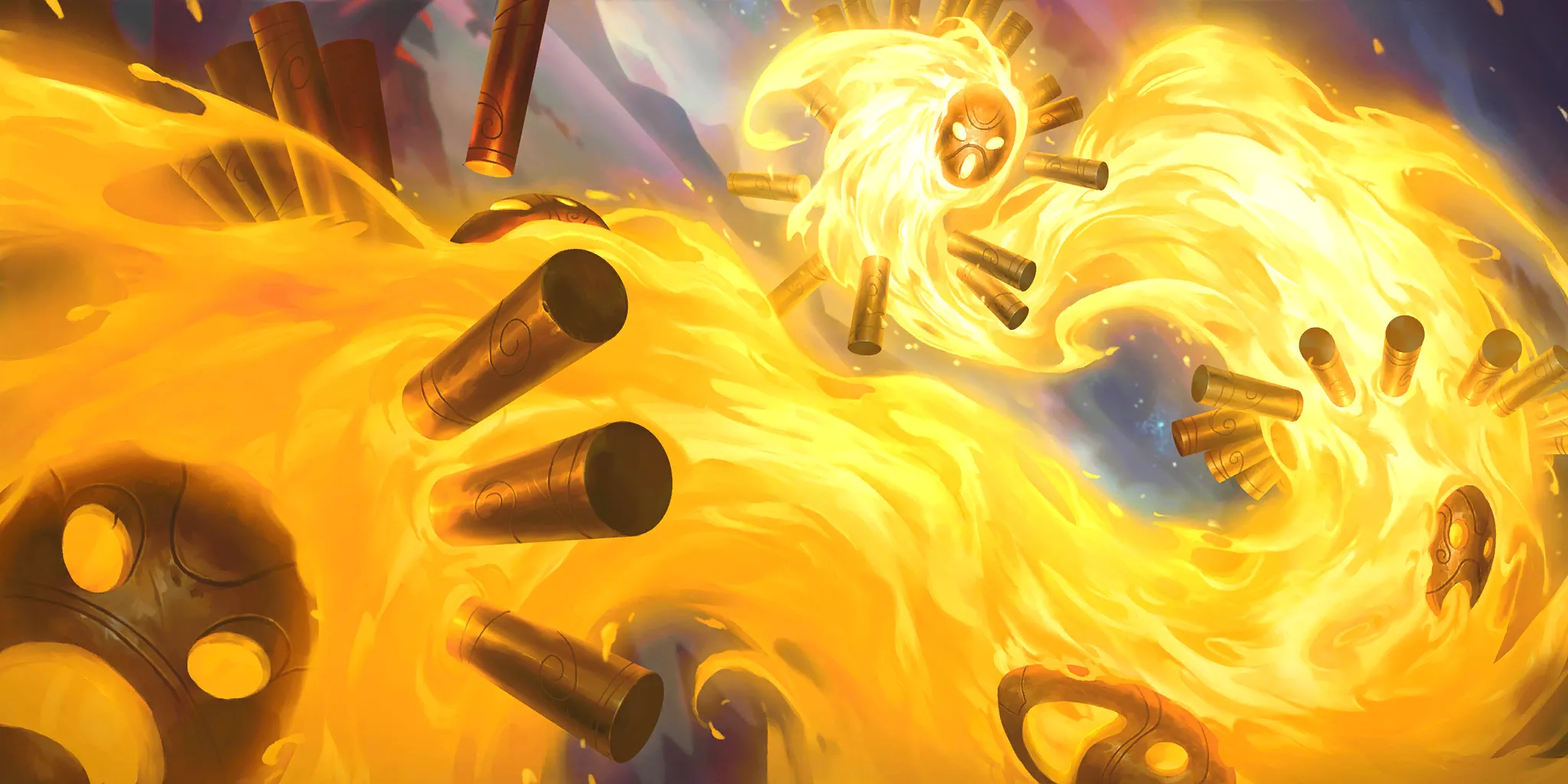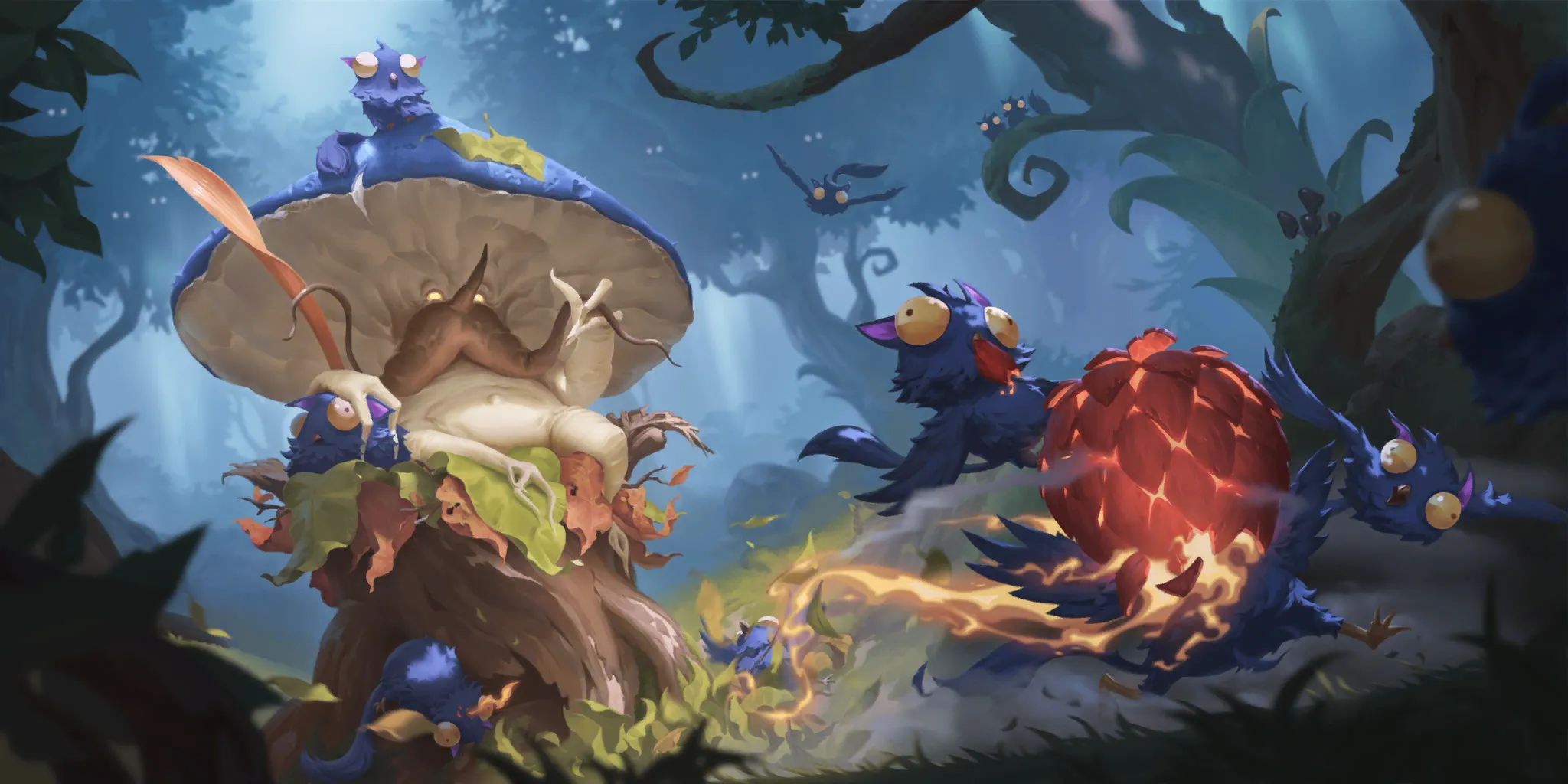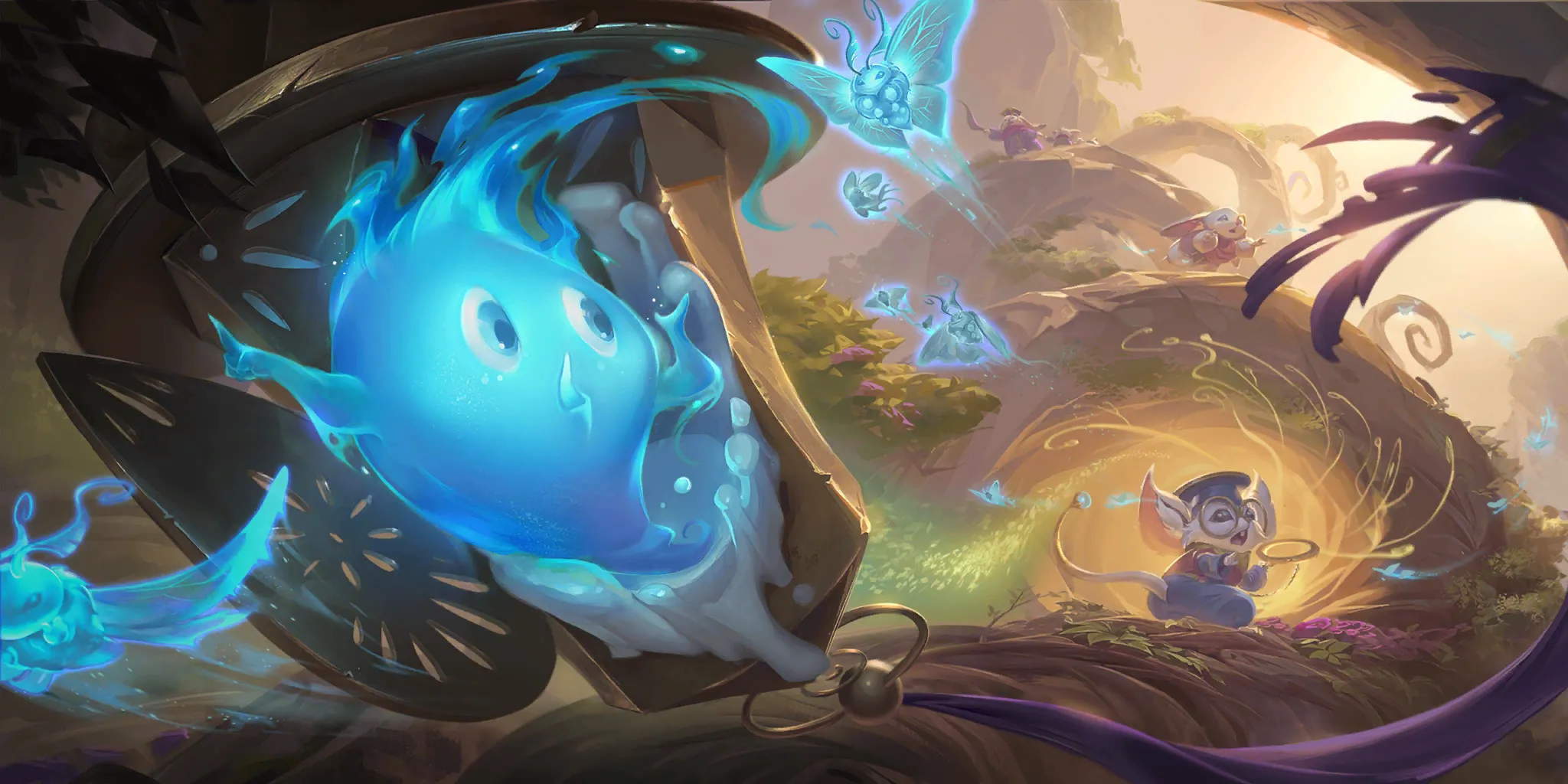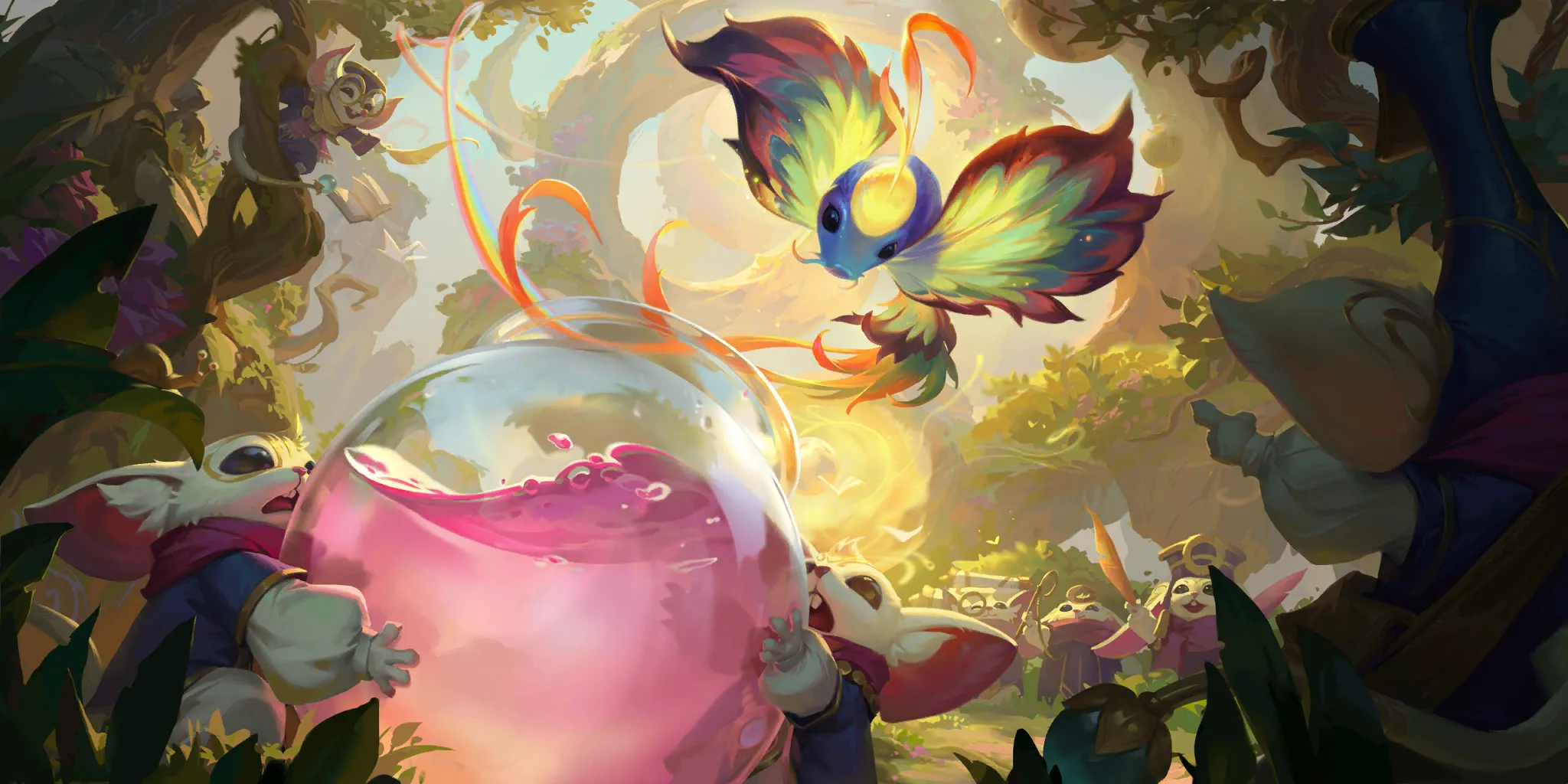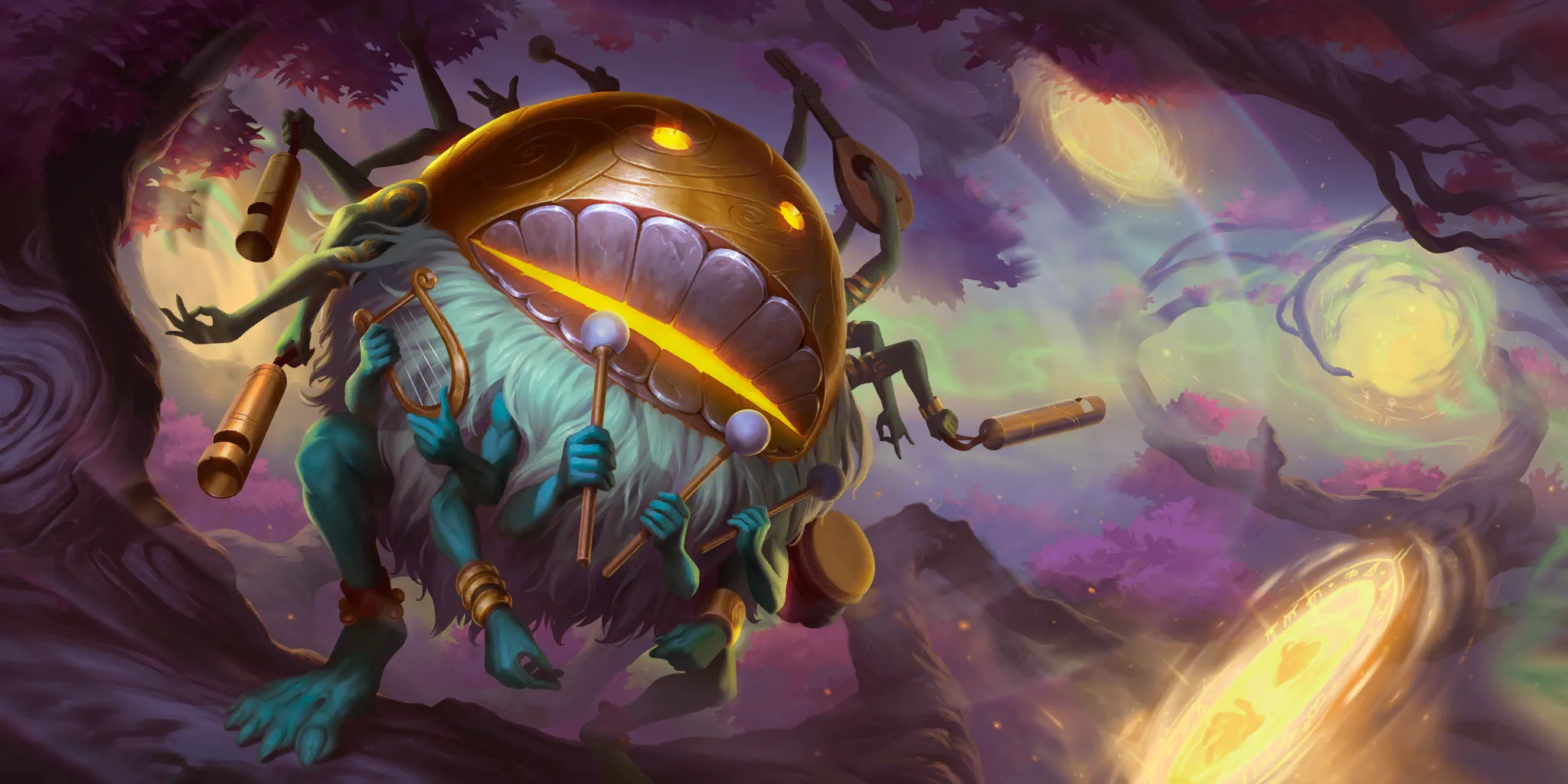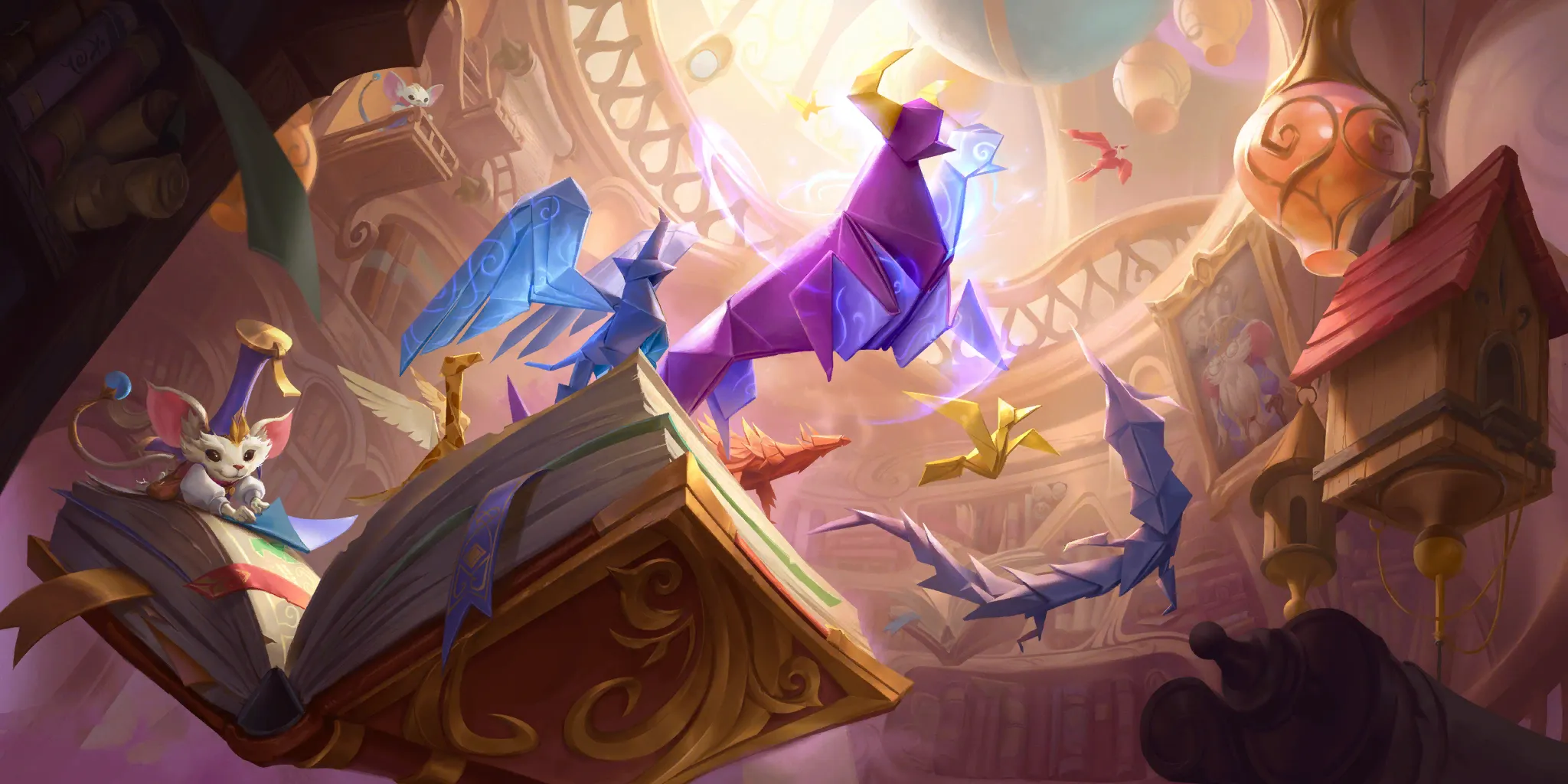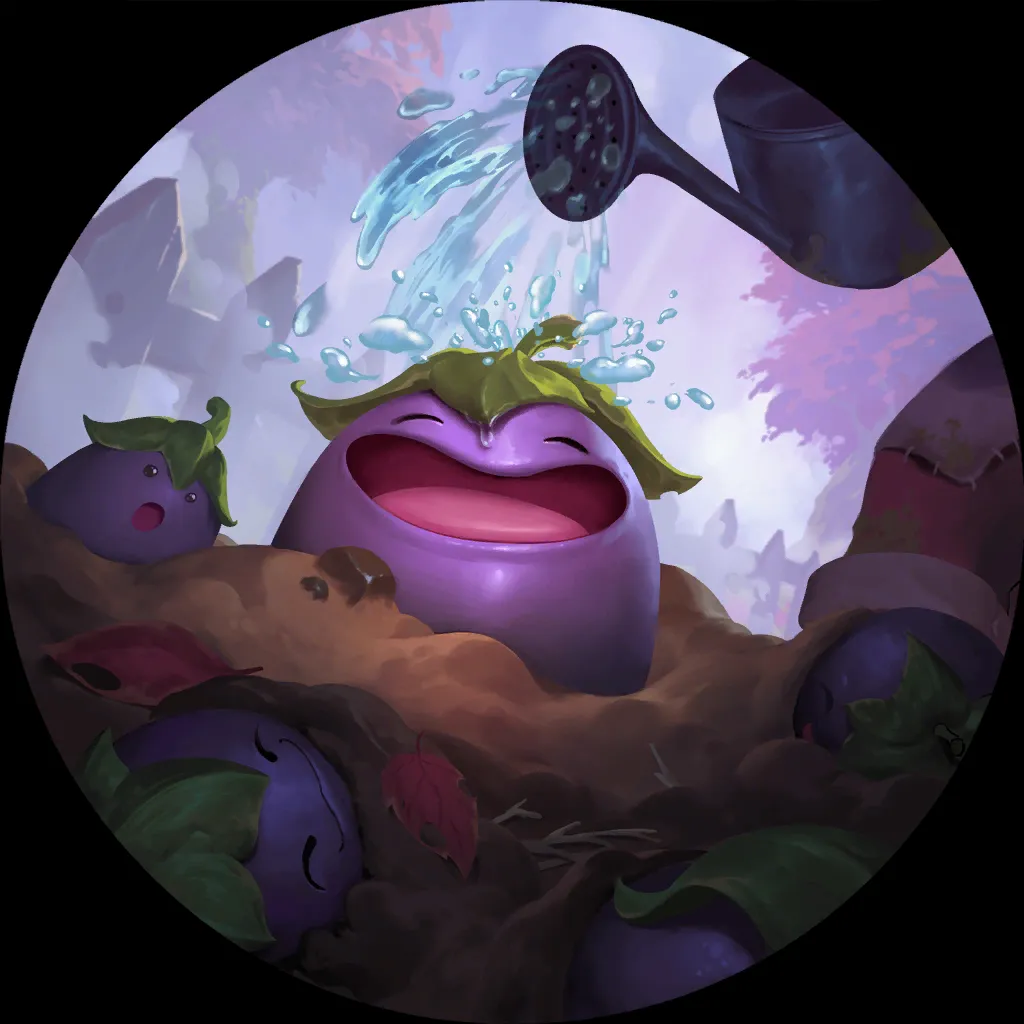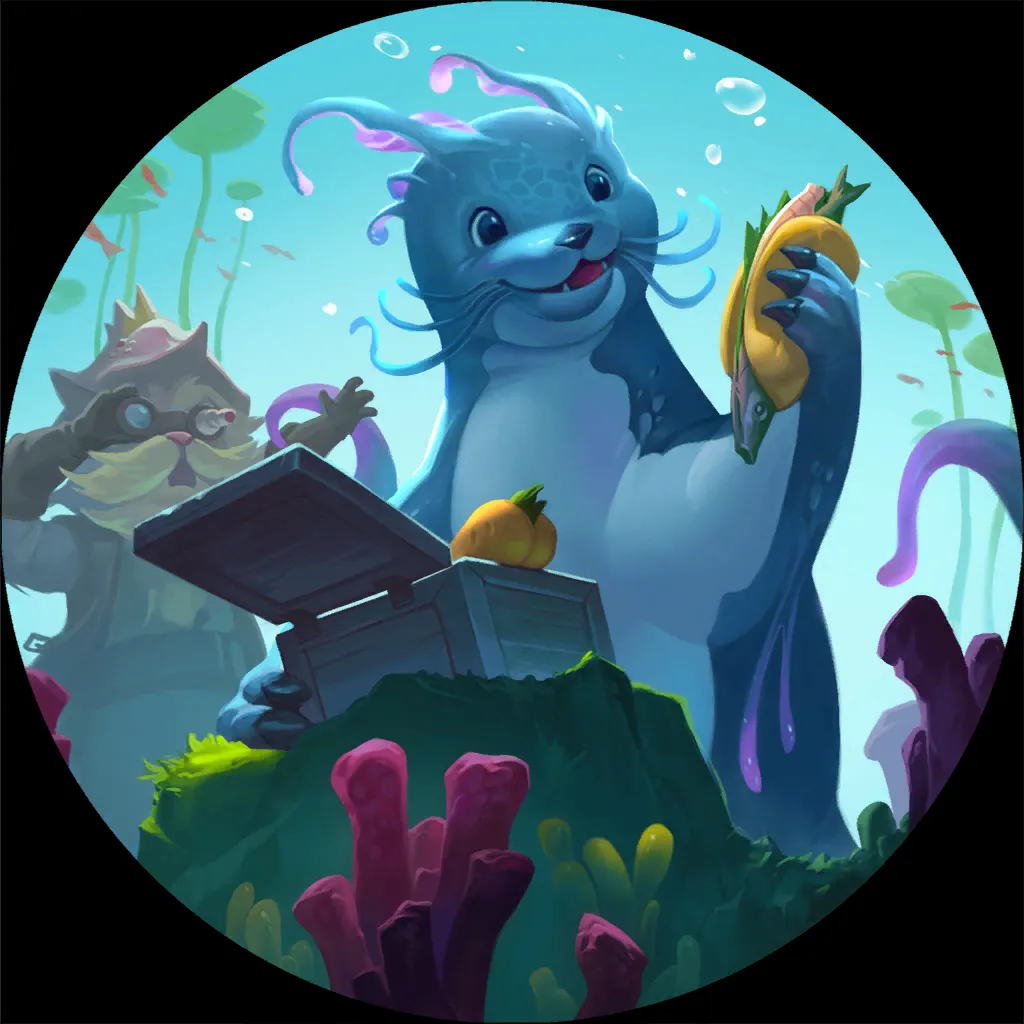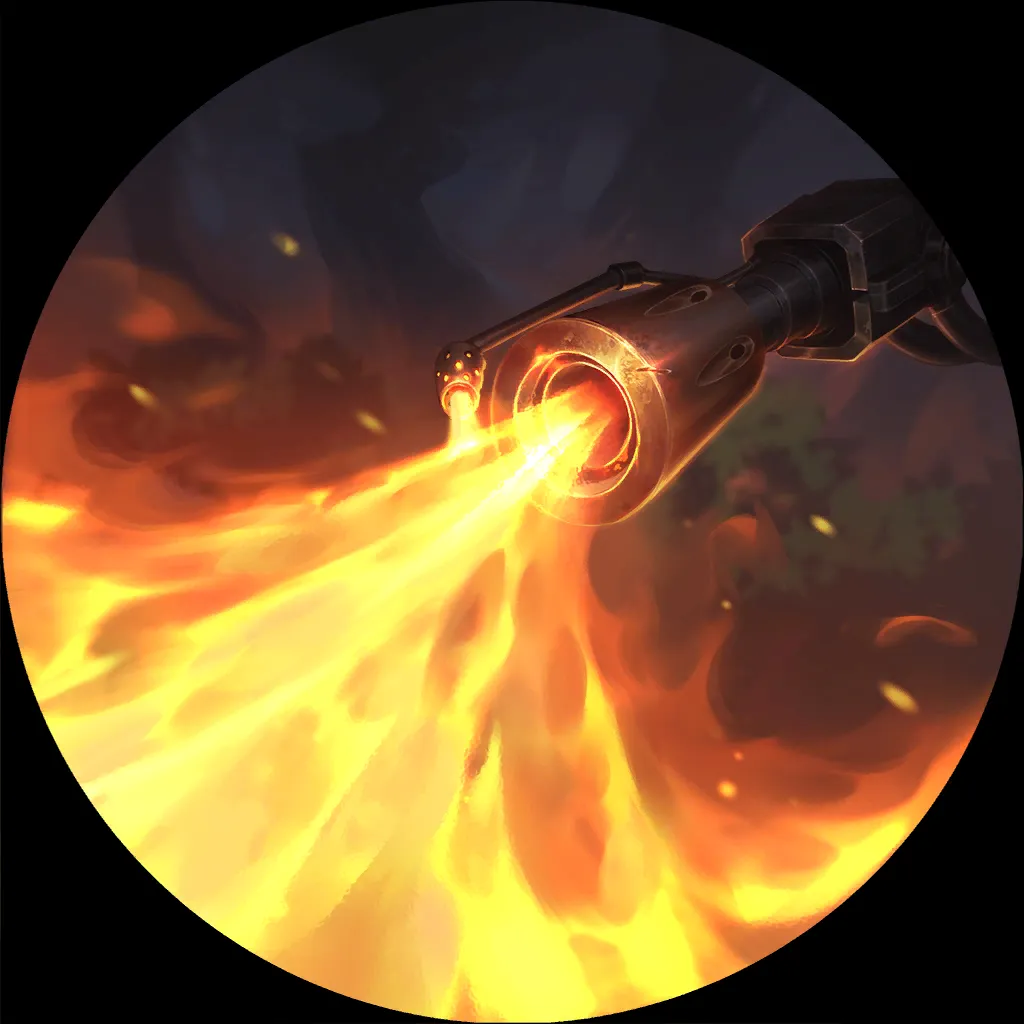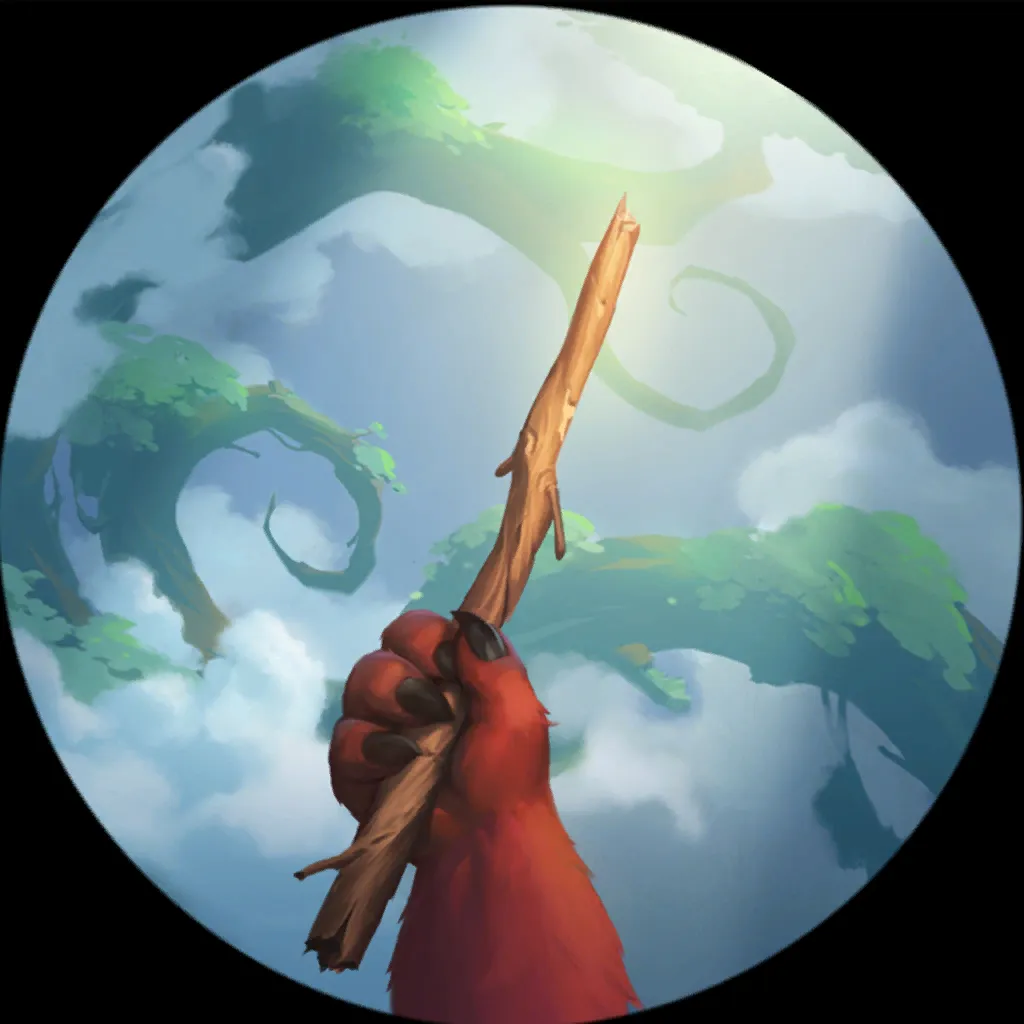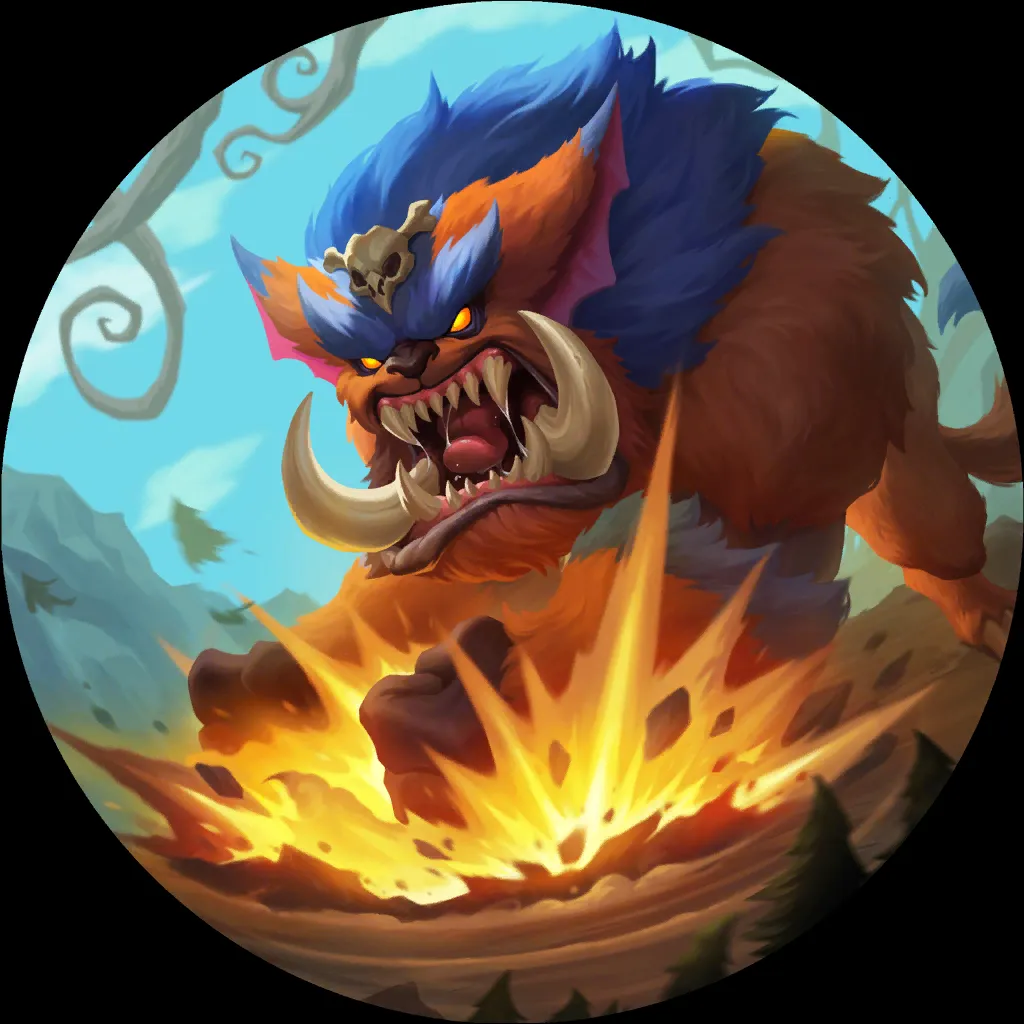 ---
In Closing
With the usual "too early to tell" caveat…
… Worldwalker's Meta shake-up looks great: one new champion pair and one rejuvenated archetype at the top; nearly half a dozen new or rejuvenated archetype getting a foothold in the meta, and several others still below the 50% WR mark but with lots of experimentation…
… we'll see tomorrow what the Meta will bring!
Stay tuned for Weekend Warrior Weapons: we'll have nearly forty hours worth of data, and large enough data samples for the majority of the most popular archetypes.
Good luck out there! =)
---
---