What's up, looking for brand new decks to smash the ladder with? Let me tell ya', you've come to the right place! =)
The Data
Sorting Balco's Meta Tier List by playrate (PR), we see the following:
Sun Disc (Azir Xerath, mostly) is the overwhelming favorite with a 24% PR. That's almost every fourth game you're running into Mono Shurima!
The second most placed deck comes in at a 5% PR, being another player favorite: Ezreal Caitlyn (Tri-Beam).
At 4% PR sit two Viktor decks: Riven Viktor (Augmented Blades) and Aphelios Viktor (suggest a nickname! =).
Ramp Asol takes fifth place with a 3.8% PR, while Azir Irelia (AI) and Yuumi Pantheon (PhDE) are the only archetypes with a 2% PR.
Turning to winrates (WR), we get the following result:
There are two overwhelming decks this week: Augmented Blades and Fizz Lulu. The first sports an almost 59% WR, while the latter has a 57.4% WR.
Taliyah Ziggs (Another nickname missing… help =) is back from its slump, sharing a 55% WR with Darius Gnar (Gnarius).
Miss Fortune Quinn (Scouts) stands at a 54% WR, whereas AI remains the only archetype with a 53% one.
The Reasons
Sun Disc is definitely a strong deck that has its place in the meta. But is it busted enough to justify a 25% PR?
When pilots run into a list every fourth game, they will adapt to that matchup. Augmented Blades and AI are excellent examples of this – They are favored versus Sun Disc, but have some weaknesses (AI more so than Augmented Blades! =)
A look at the matchup table of Sun Disc might paint a misleading picture:
This seems quite depressing. But it's not that Sun Disc is a bad deck, rather that it's so heavily overplayed, that almost exclusively archetypes that are good into it can keep up on the ladder.
I think this answers our question – Sun Disc is a solid deck, but luckily not overpowered enough to justify a 25% PR!
As for AI, it's written in the stars if the deck can survive without Sun Disc. It struggles against removal heavy archetypes like Tri-Beam and aggro decks like Augmented Blades, while being strong into control decks like Ramp Asol. After Sun Disc's PR adjusts, it's out in the open if aggro decks will stay strong in the meta.
On the other hand, Augmented Blades' future looks bright. It has an incredible WR (thanks to Sun Disc) and a convincing matchup table – no one of the most played decks has a WR above 55% against it.
If you wanna learn how to play these two decks, keep your eyes out in the coming days; Card Gamer (the guy who wrote the Fizz Lulu deck guide) is writing a Riven Viktor deck guide, while I'm writing one about Azir Irelia!
Speaking of Fizz Lulu, Yordles in Arms
hasn't been hit, so the archetype is still going strong, despite the Loping Telescope
adjustment!
Besides Aphel Viktor, it has a superb matchup spread. The archetype performs especially well against the plethora of aggro decks running around on the ladder! As mentioned above, check out Card Gamer's free Fizz Lulu guide (link)!
Taliyah Ziggs has been up and out of the meta shortly before the patch hit. With the balance changes, it seems to be back at the top again! The archetype works great against control decks of all types, while struggling against more aggressive ones like Augmented Blades and AI.
Taliyah Ziggs' downfall last patch was quite mysterious, but one suspected reason was the rise of aggro decks that didn't show up in the top cut data. When Sun Disc's PR declines (which it certainly will!), and this results in a dwindle of aggro decks, Taliyah Ziggs might have an even brighter future ahead!
Gnar has mostly been hibernating since their nerf (for anyone unaware: It snowed in most European countries and Britain in the past days), but Darius seems to have awoken our lil' dinosaur!
Gnarius has been on the rise even before the patch, but now it appears to be off the charts. It struggles a little against Tri-Beam and Augmented Blades, but otherwise performs amazingly well. It seems to be doing similar things to Azir Irelia, just a little bit better.
Maybenextime will be releasing a deck guide in the coming days for Gnarius!
Scouts has been on top of the meta for quite some time now. I don't think anyone considers this archetype problematic or overpowered, but a powerhouse it is nonetheless!
Scouts is one of the few decks that has a reasonable matchup into Augmented Blades. It also works well against most aggro decks, but more importantly into control decks and AI.
With only Tri-Beam being a problematic matchup, it's difficult to imagine Scouts being gone from the top any time soon.
Honorable Mentions
Well… how the heck do I choose honorable mentions at the beginning of a meta?! I could name any random champion combination and it would probably be played at this time. With Aphelios and Viktor being my favorite champions in the LoL universe, let's focus on them:
Akshan Viktor
6
0
8
26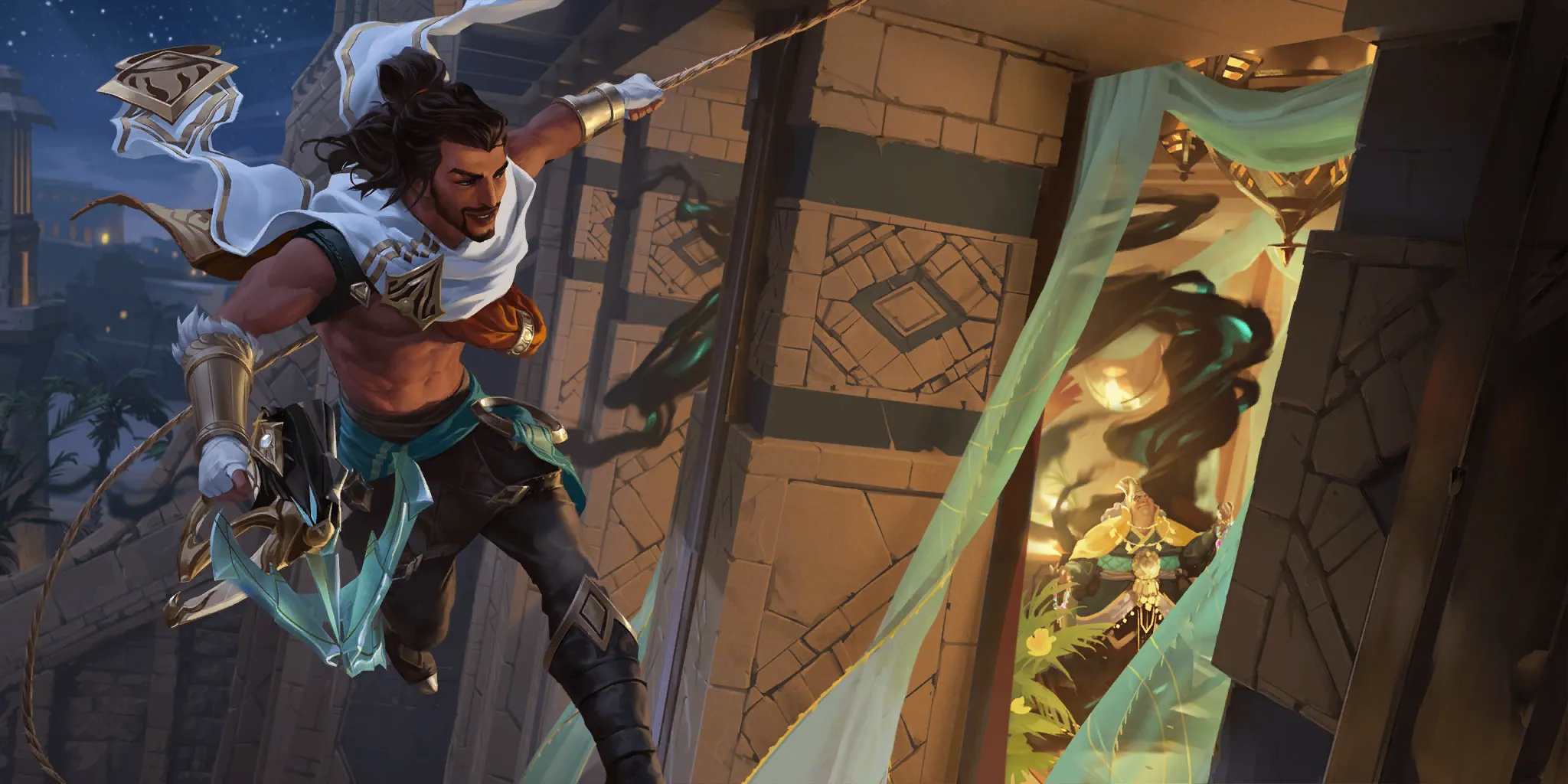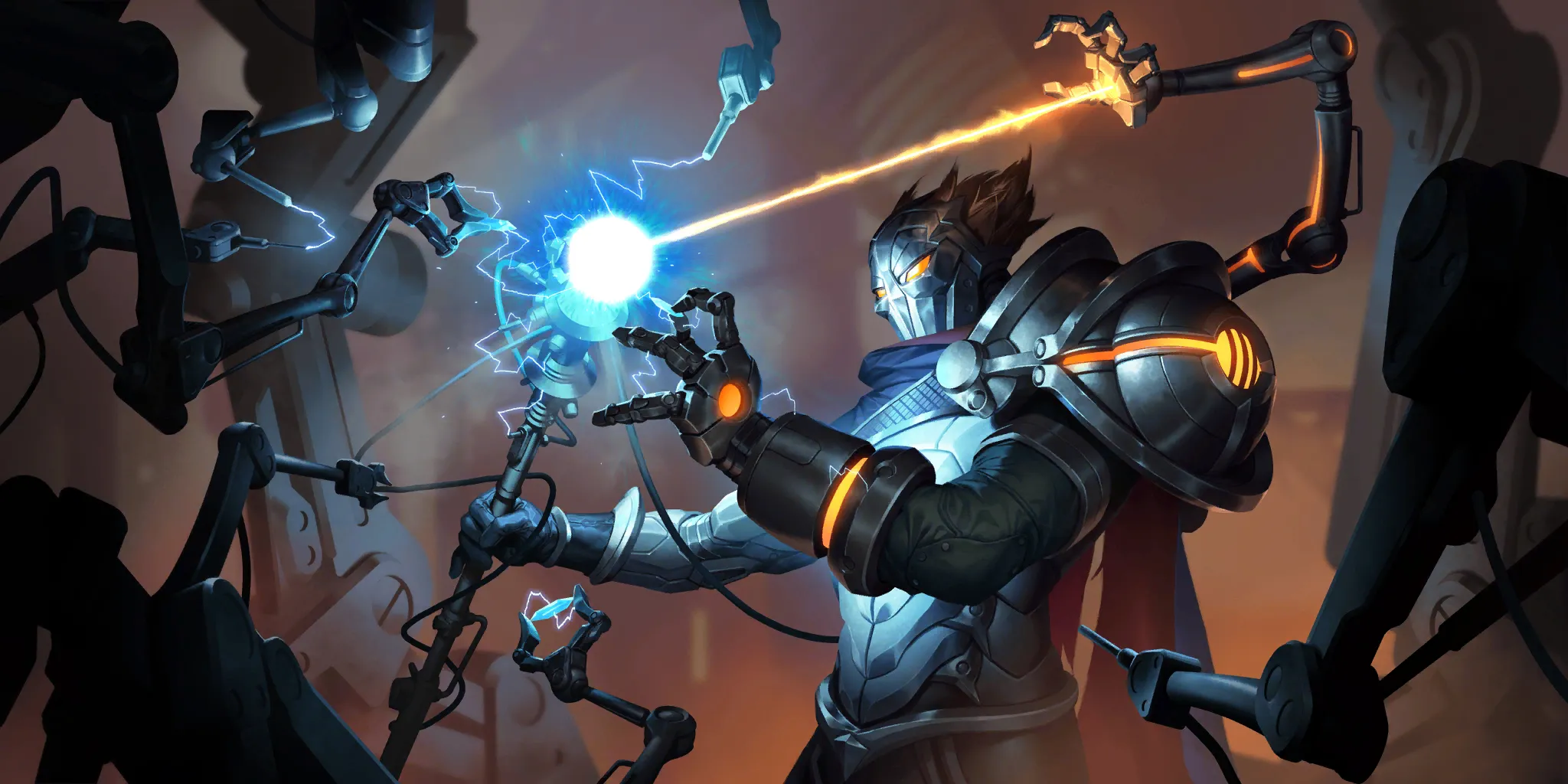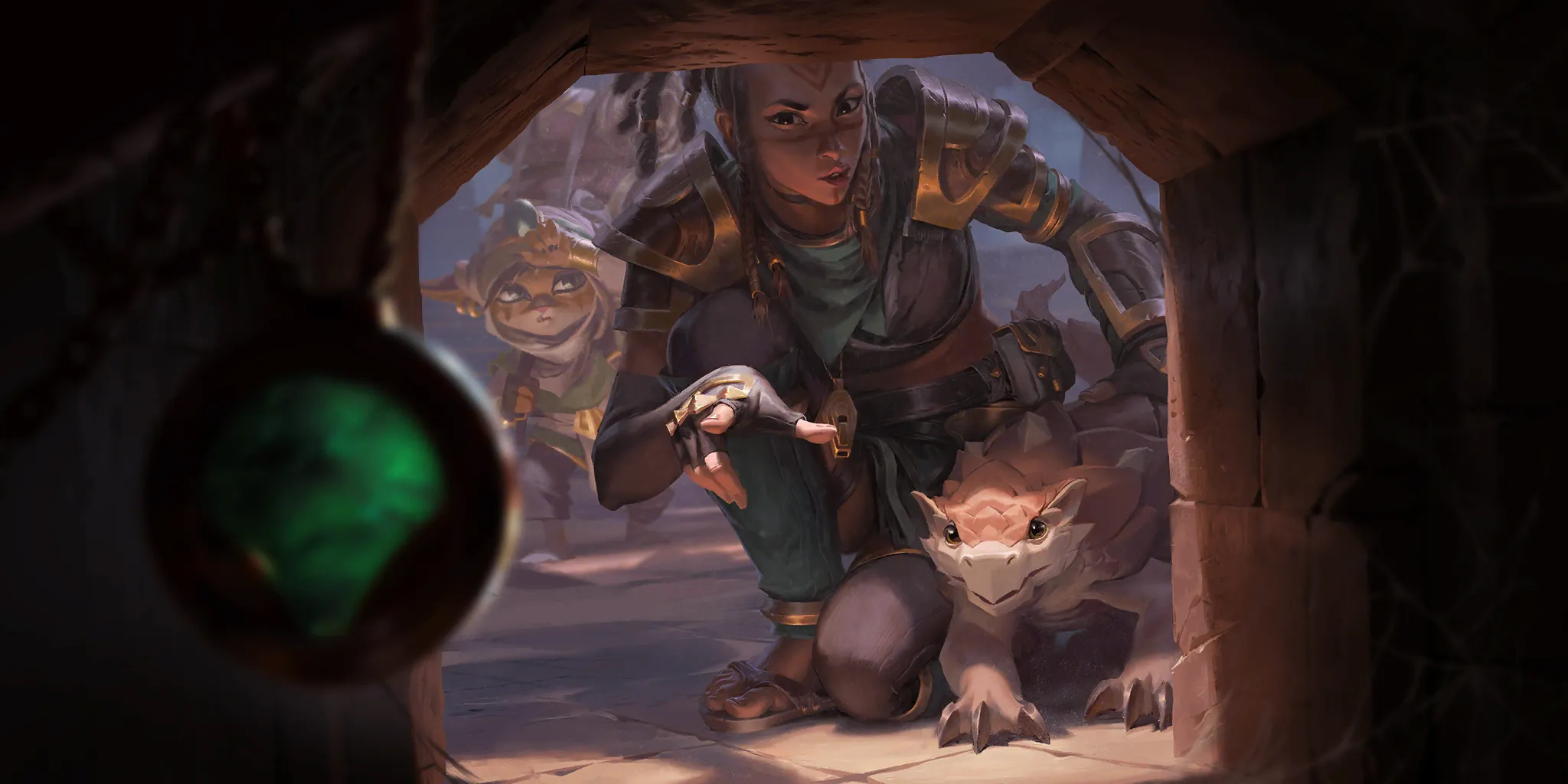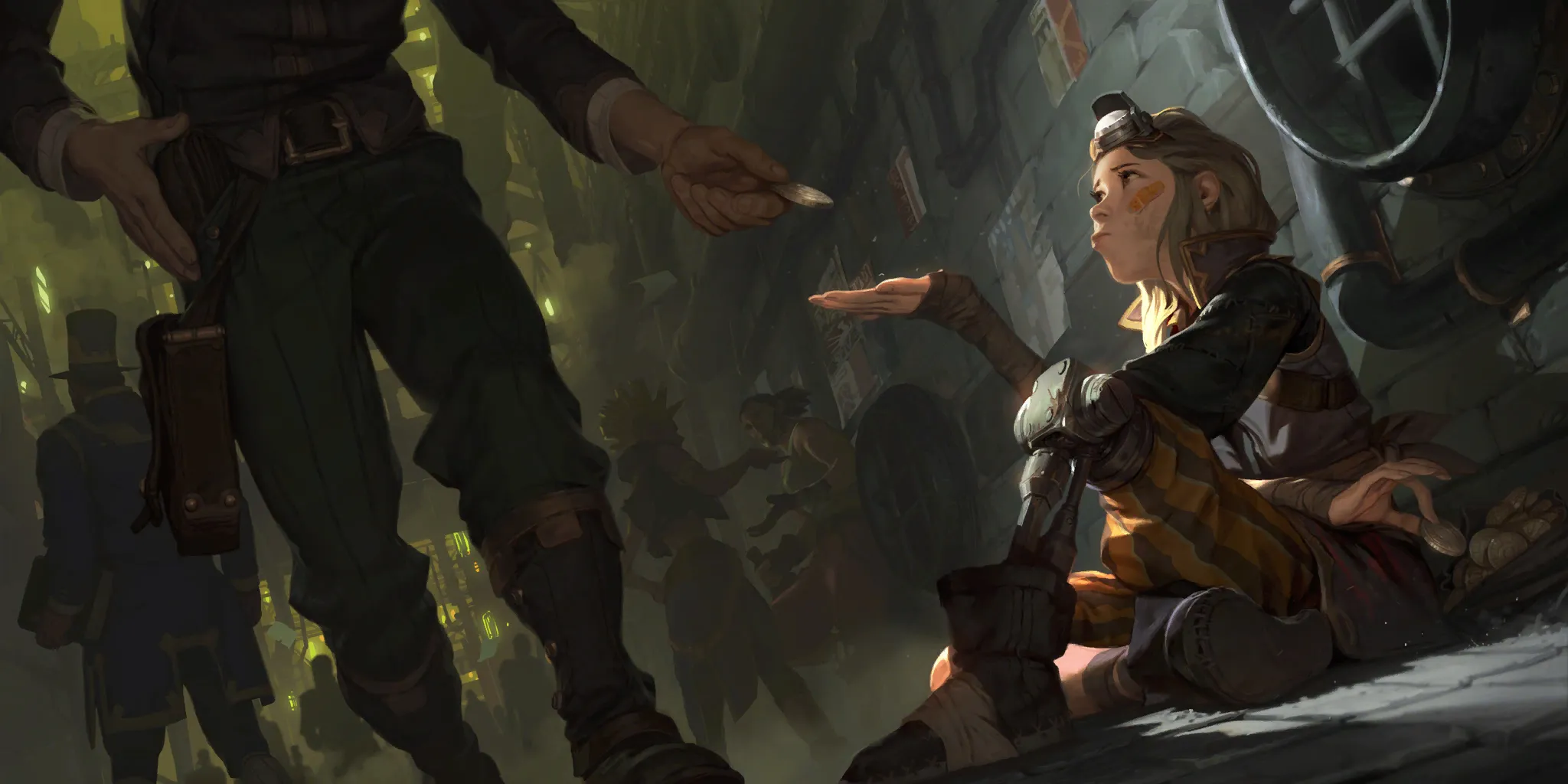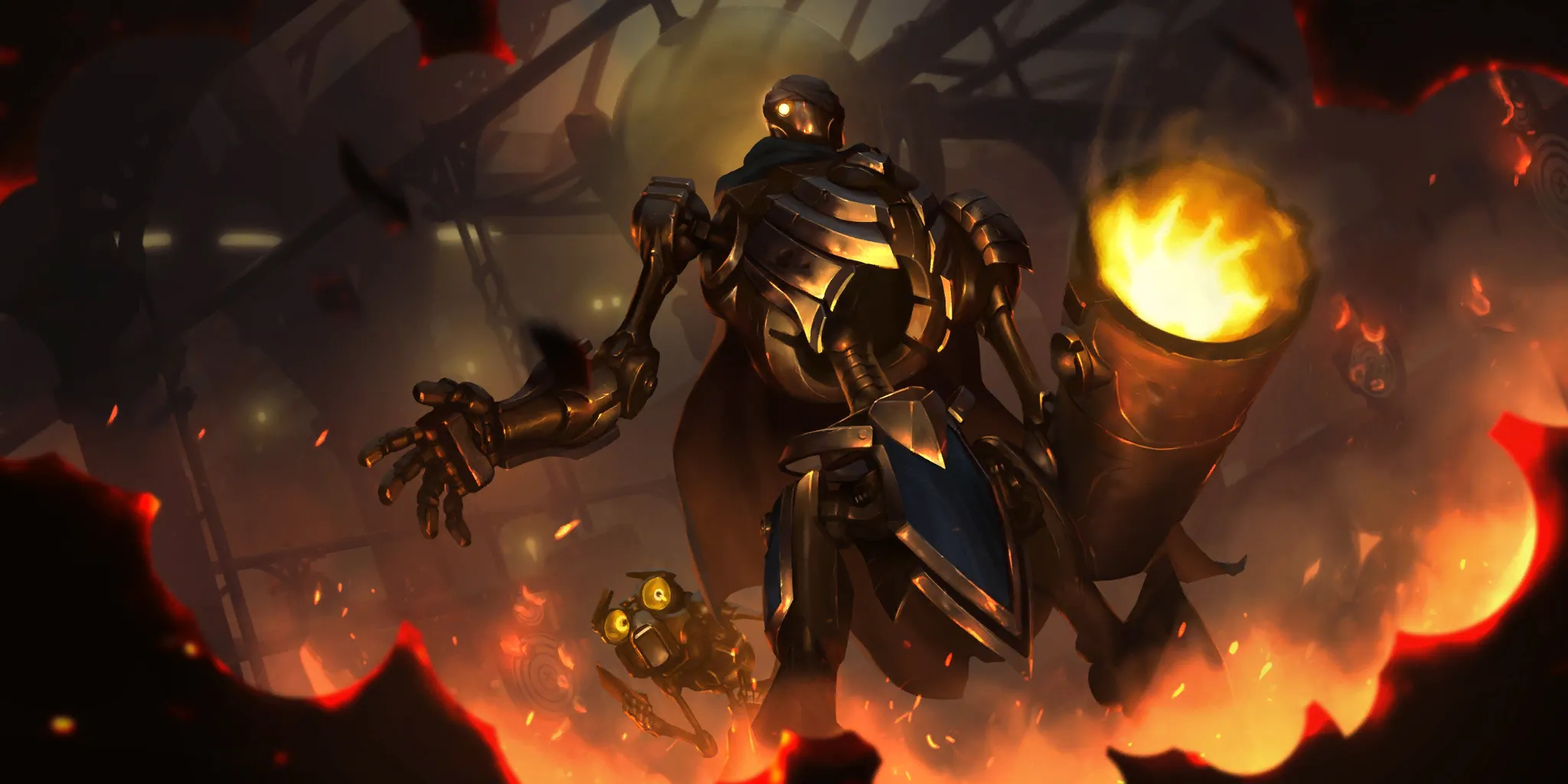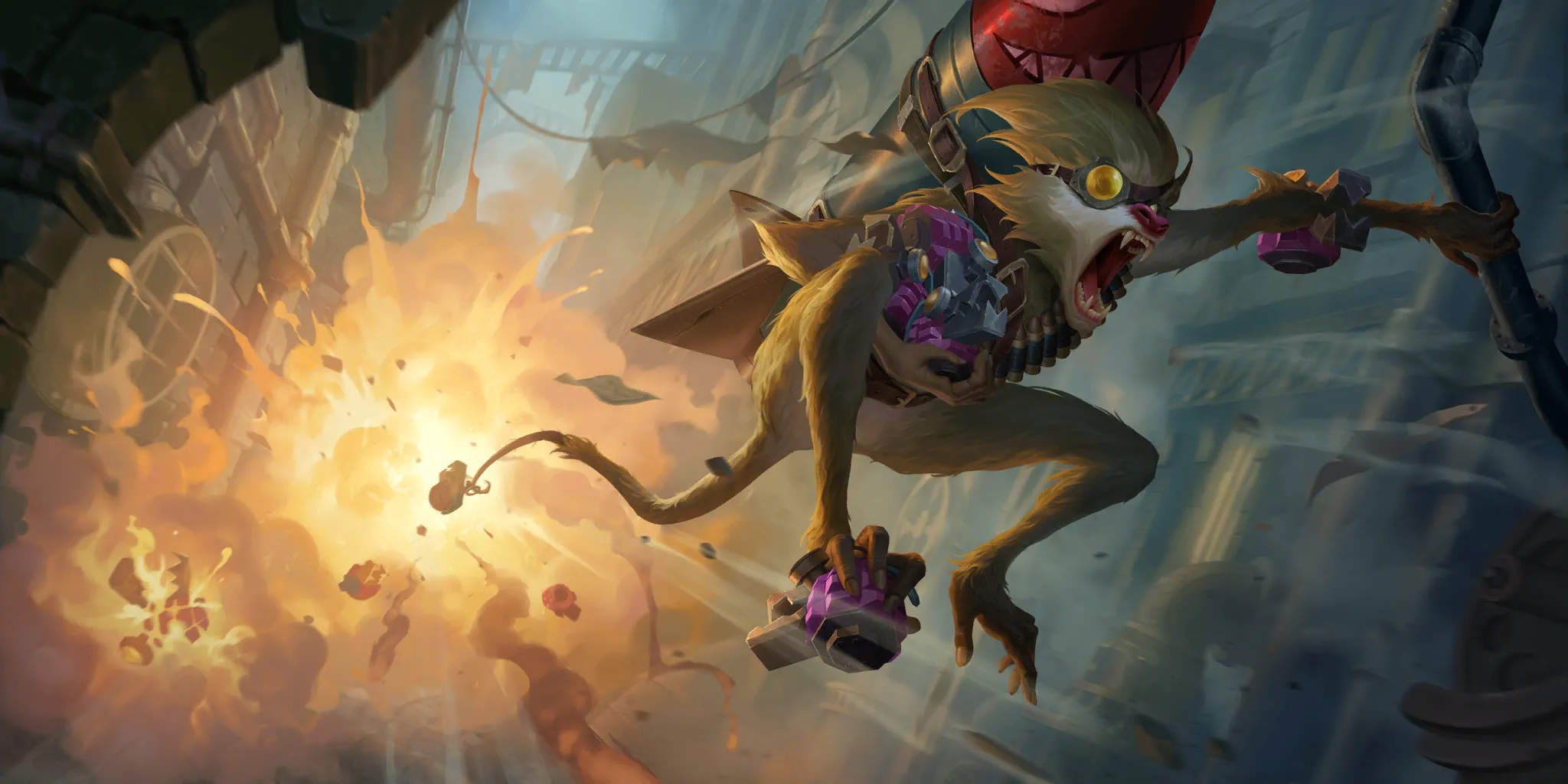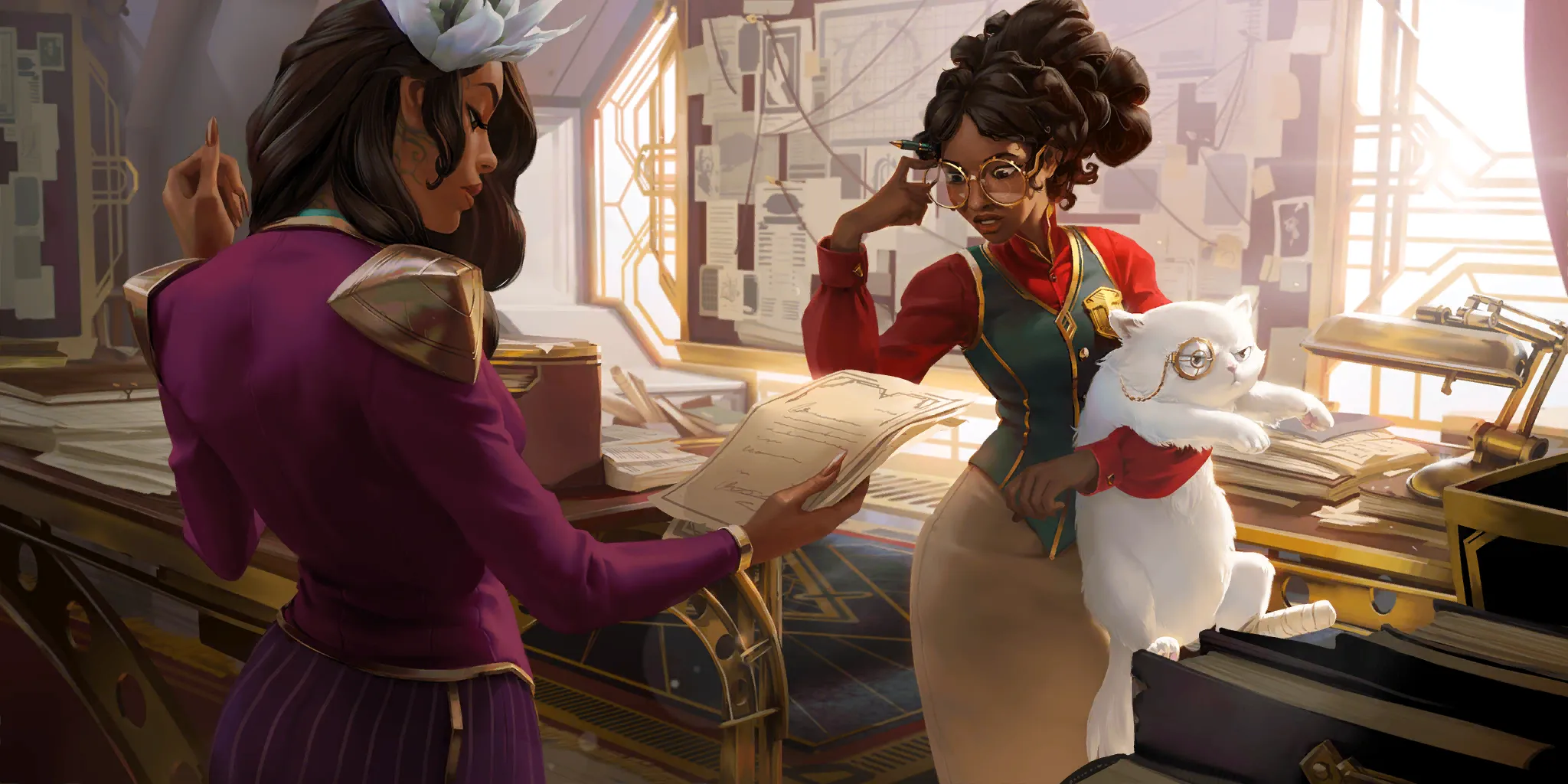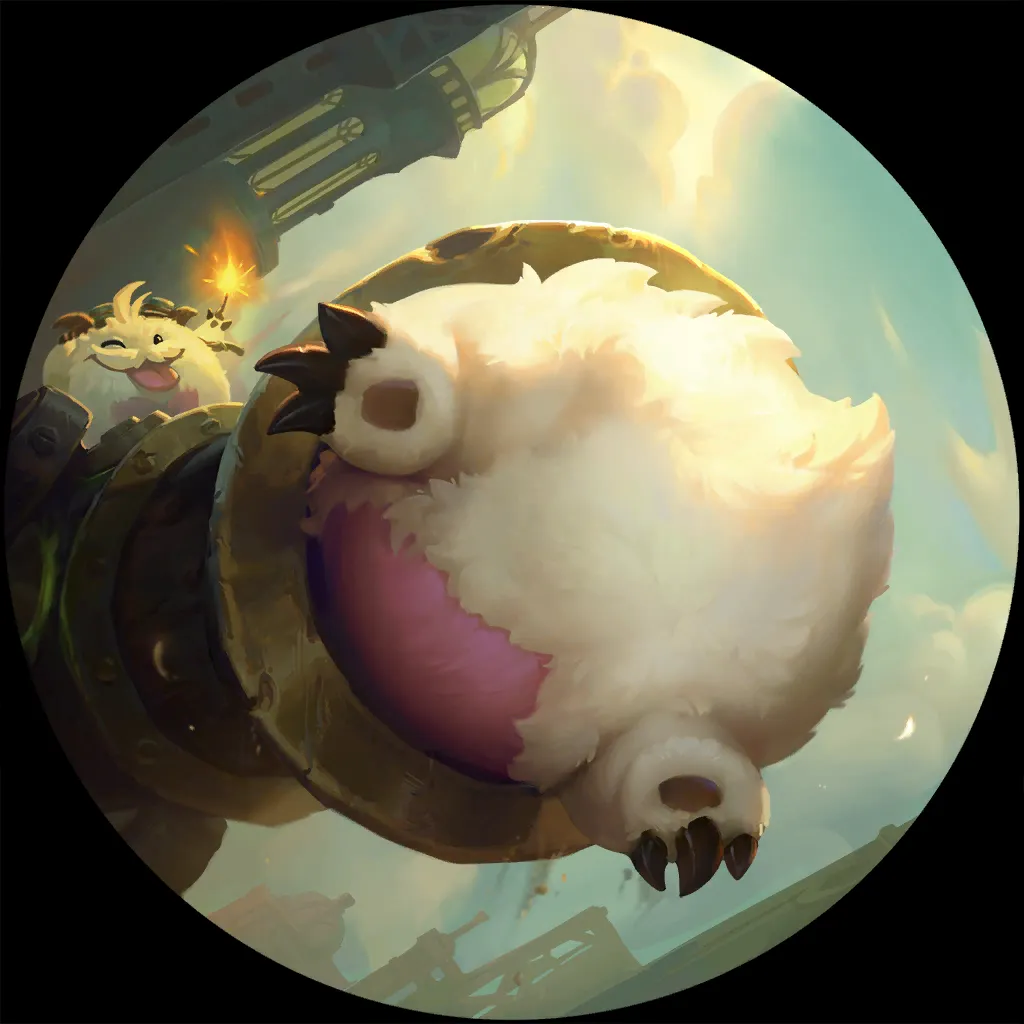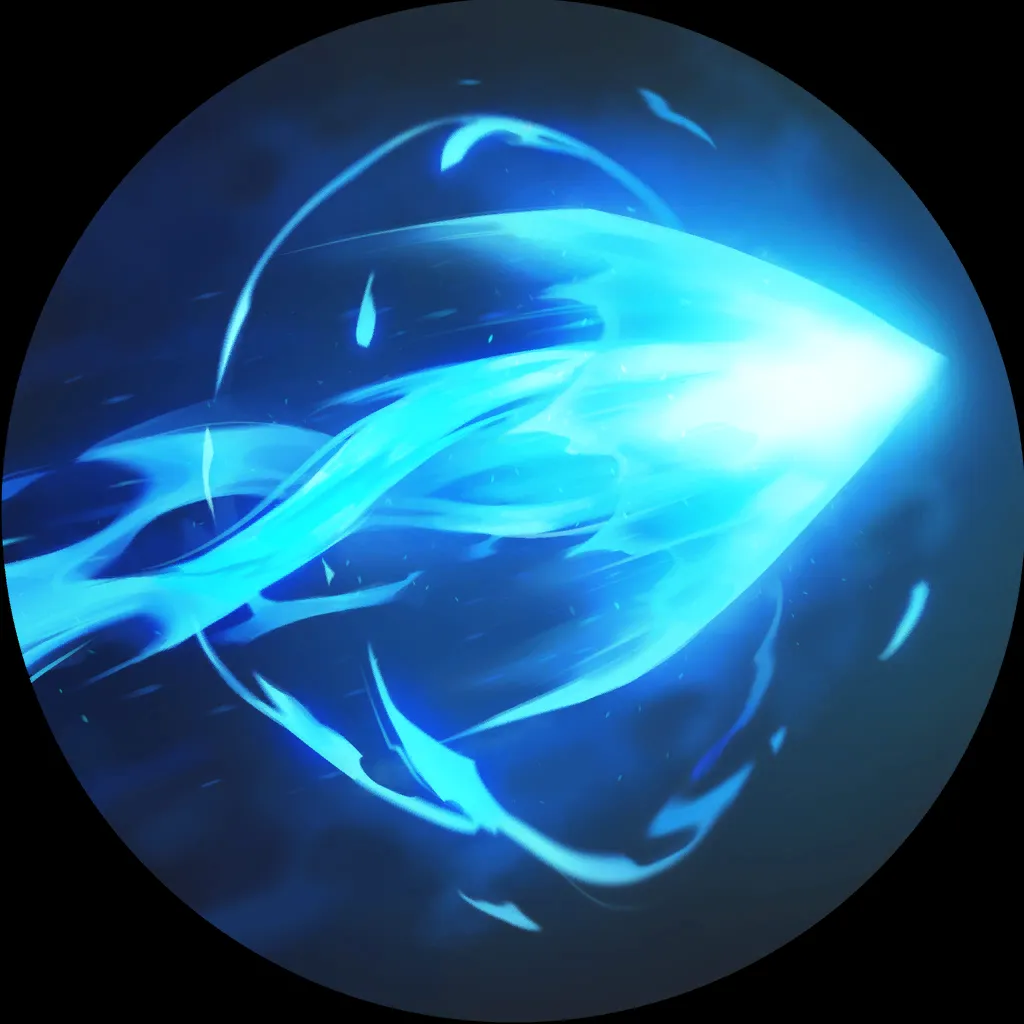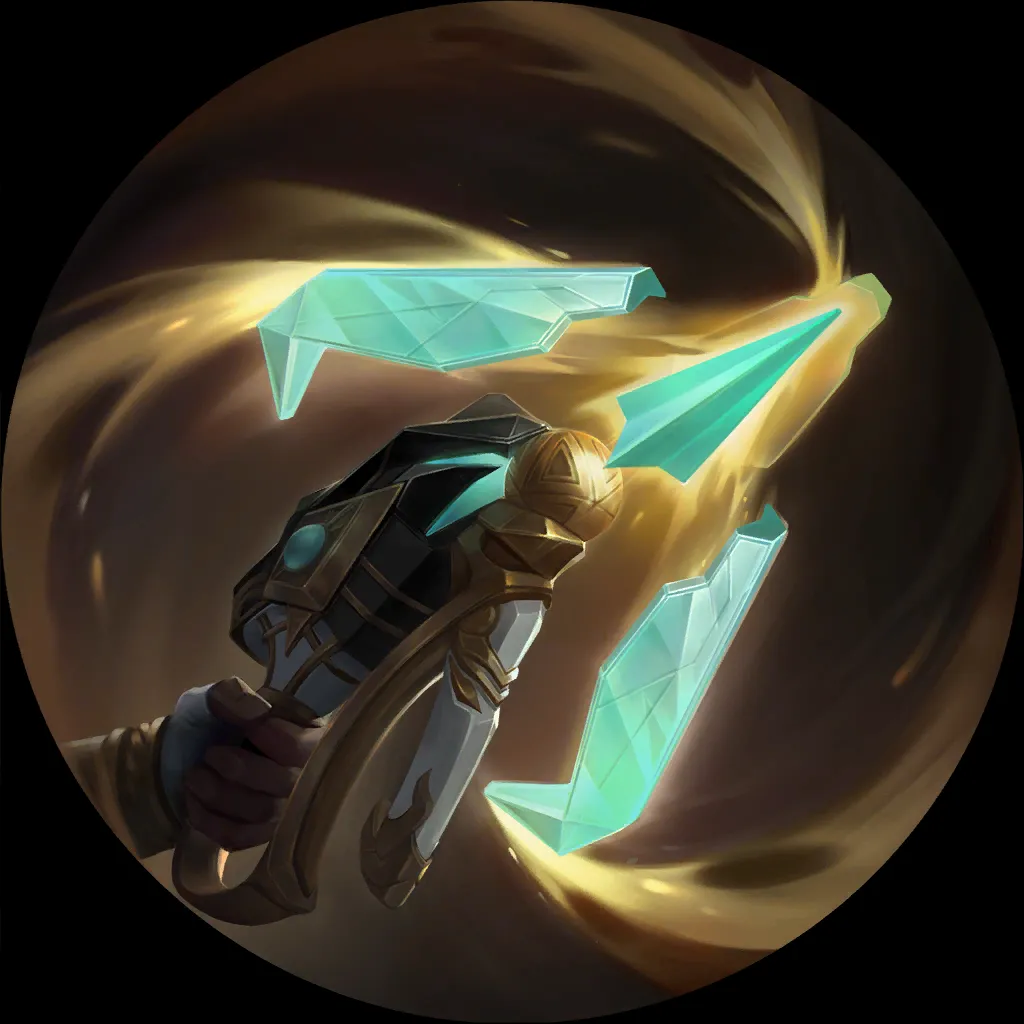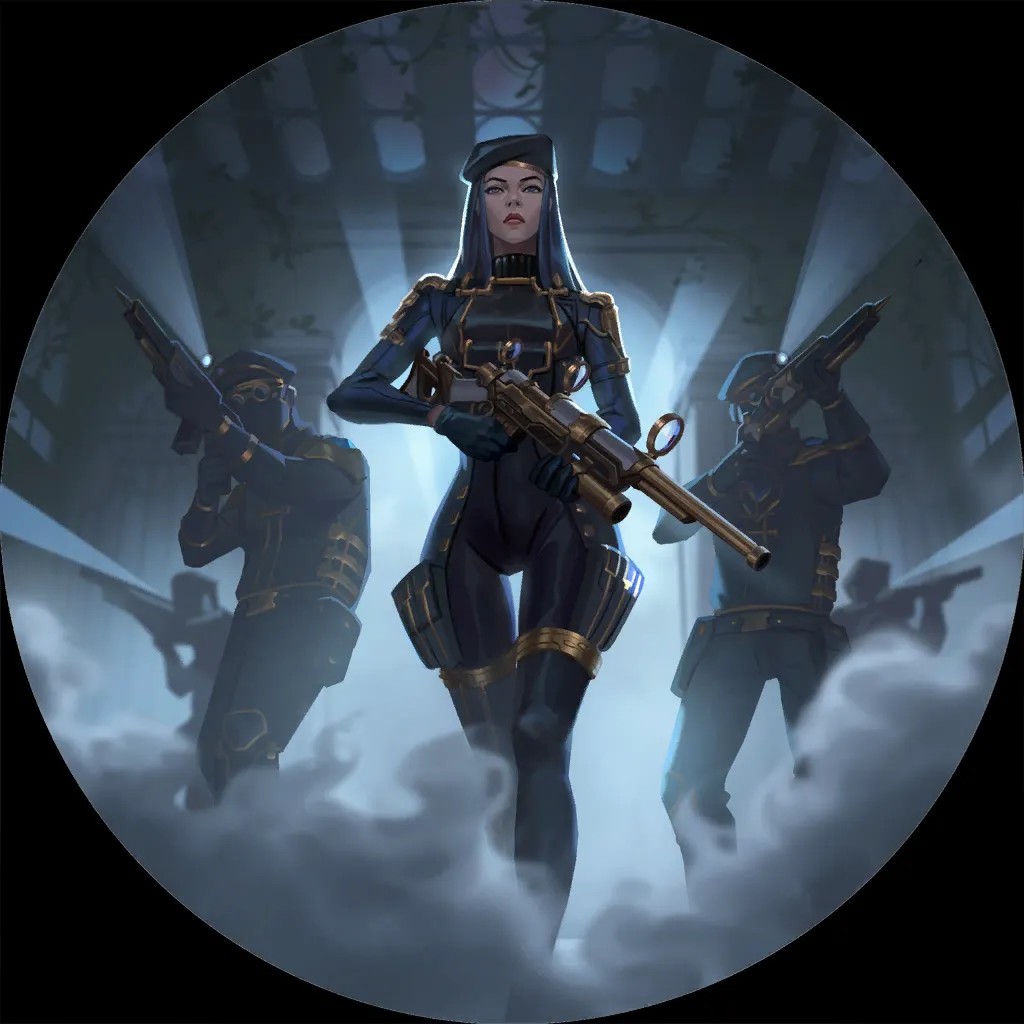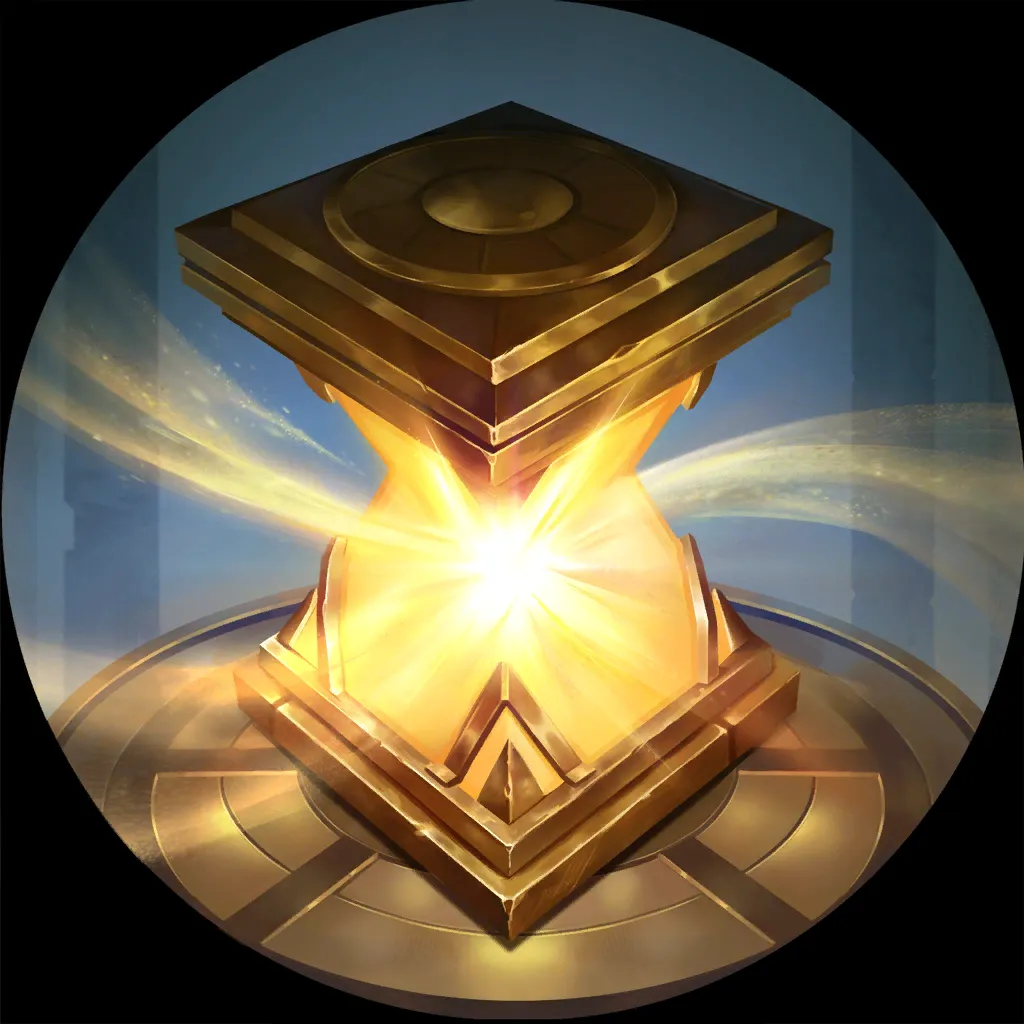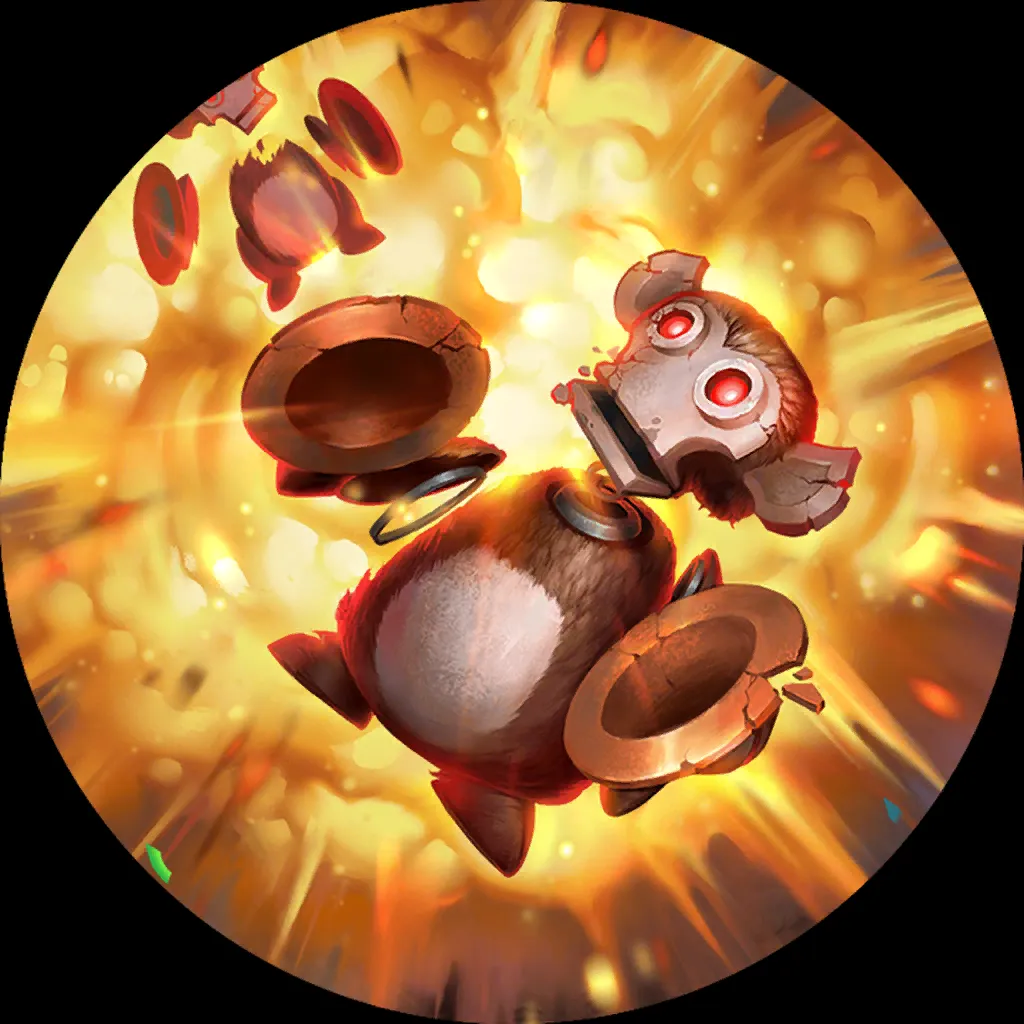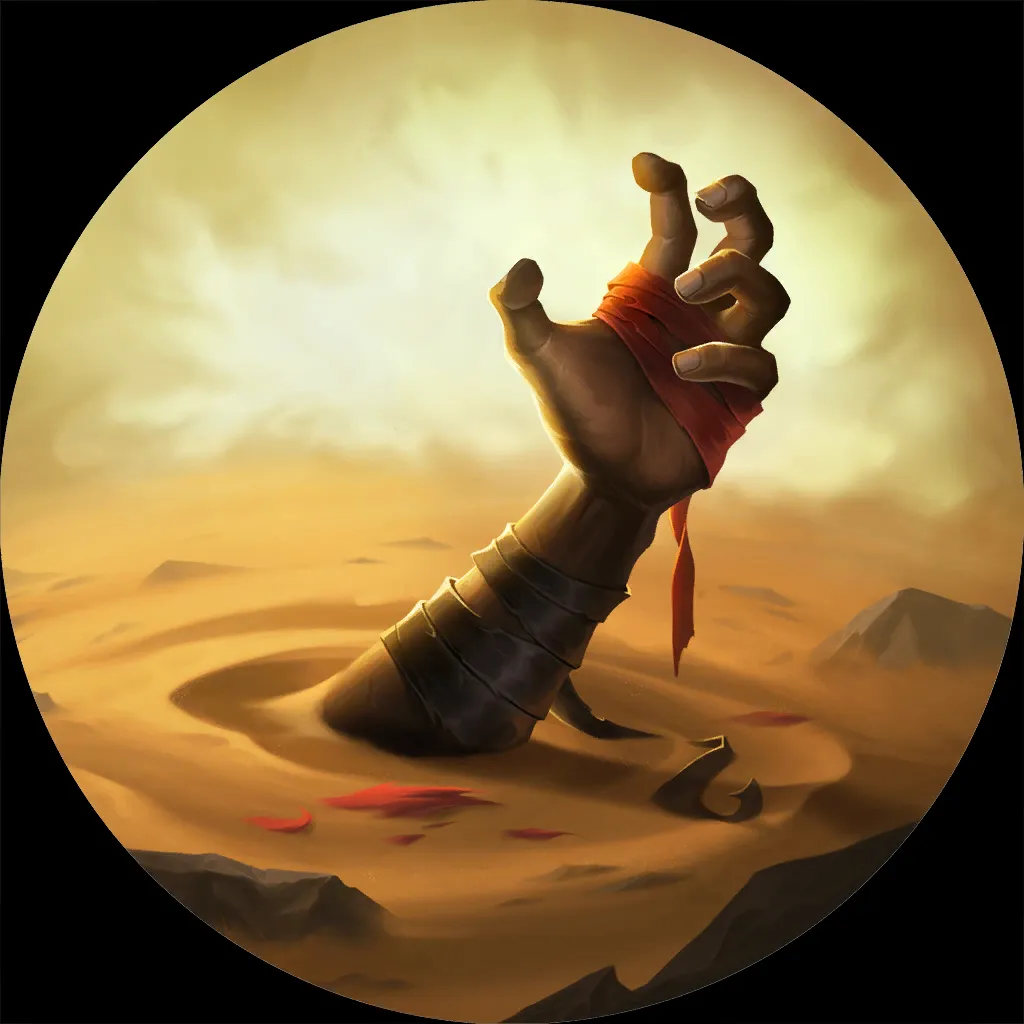 If you're a Viktor
fanatic, this one is for you – Akshan
Viktor
wants to find Viktor
and play around his Hex Core Upgrade
s as much as possible. It features cards like Quicksand
and Ancient Hourglass
to keep Viktor
alive, and The Absolver
to make sure he can finish the game.
The deck currently sits at a 53% WR in the past two days and there's even a matchup table available:
The deck doesn't look so hot against removal-heavy archetypes and aggro decks but performs pretty well against more slow and control decks. So make sure to play it before it's gone, once Sun Disc descends!
Current world champion Alanzq has been playing the deck, you might want to check out his VOD (link) to learn how to play the deck.
Aphelios Lux
6
0
16
18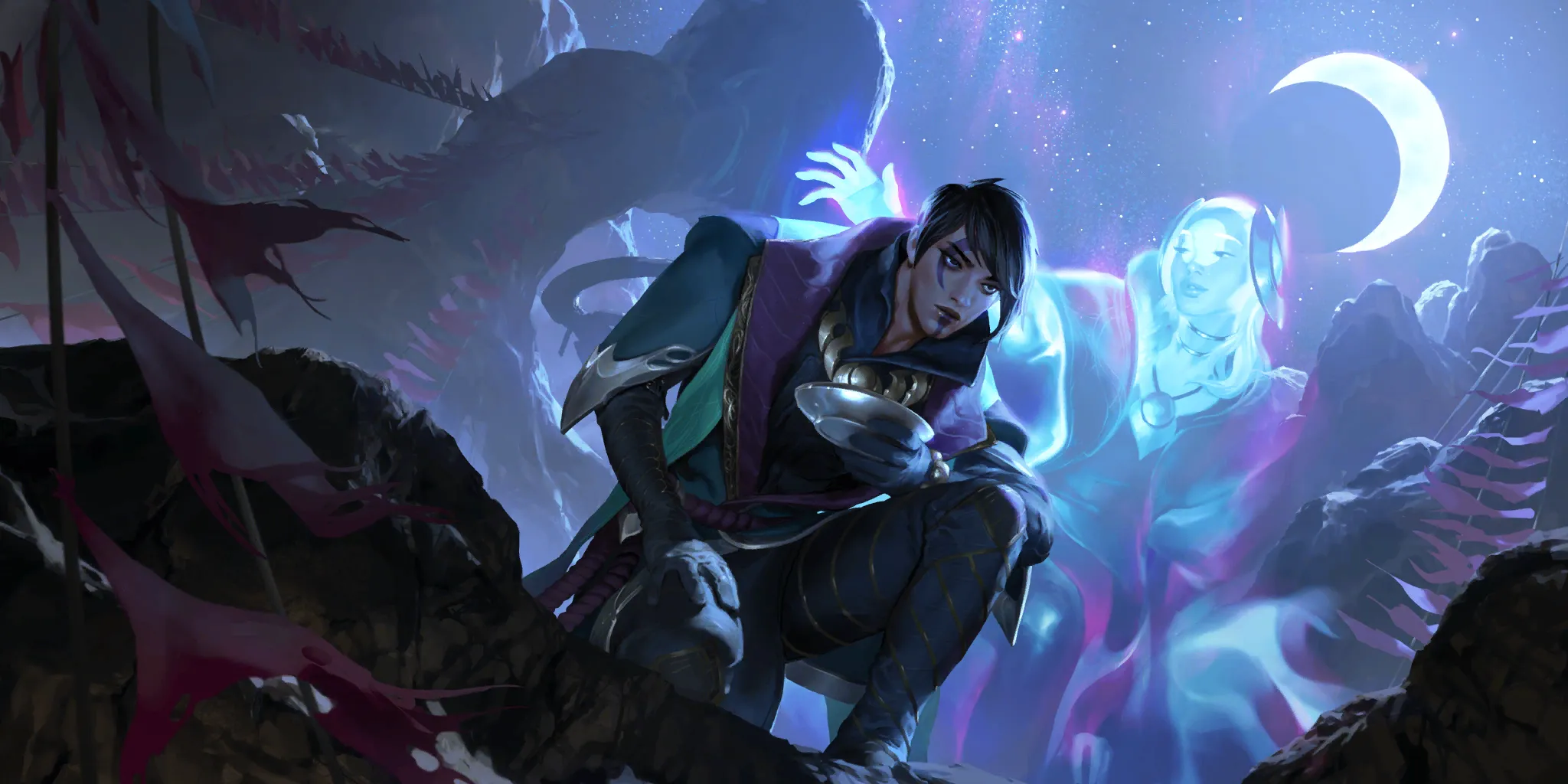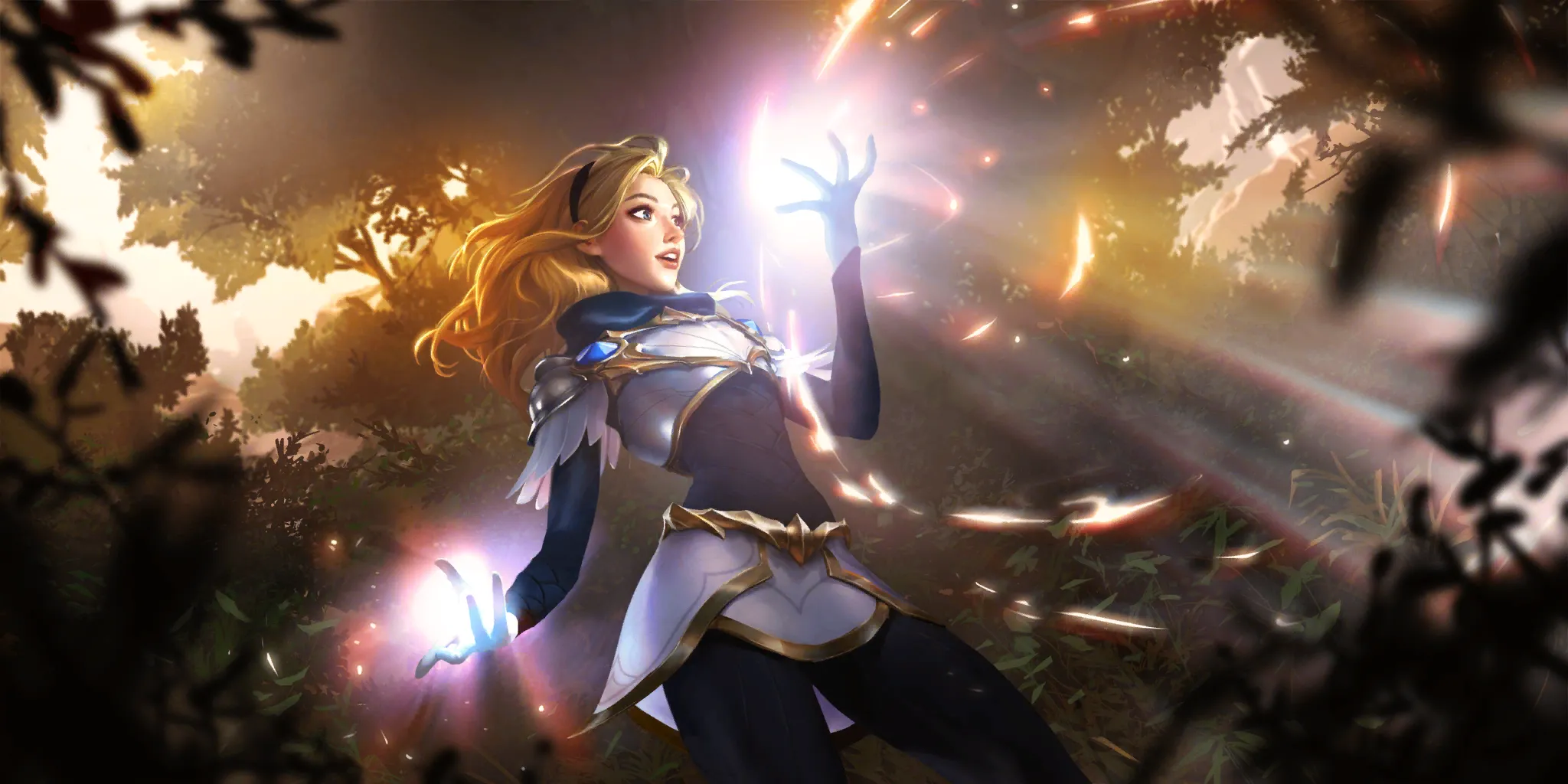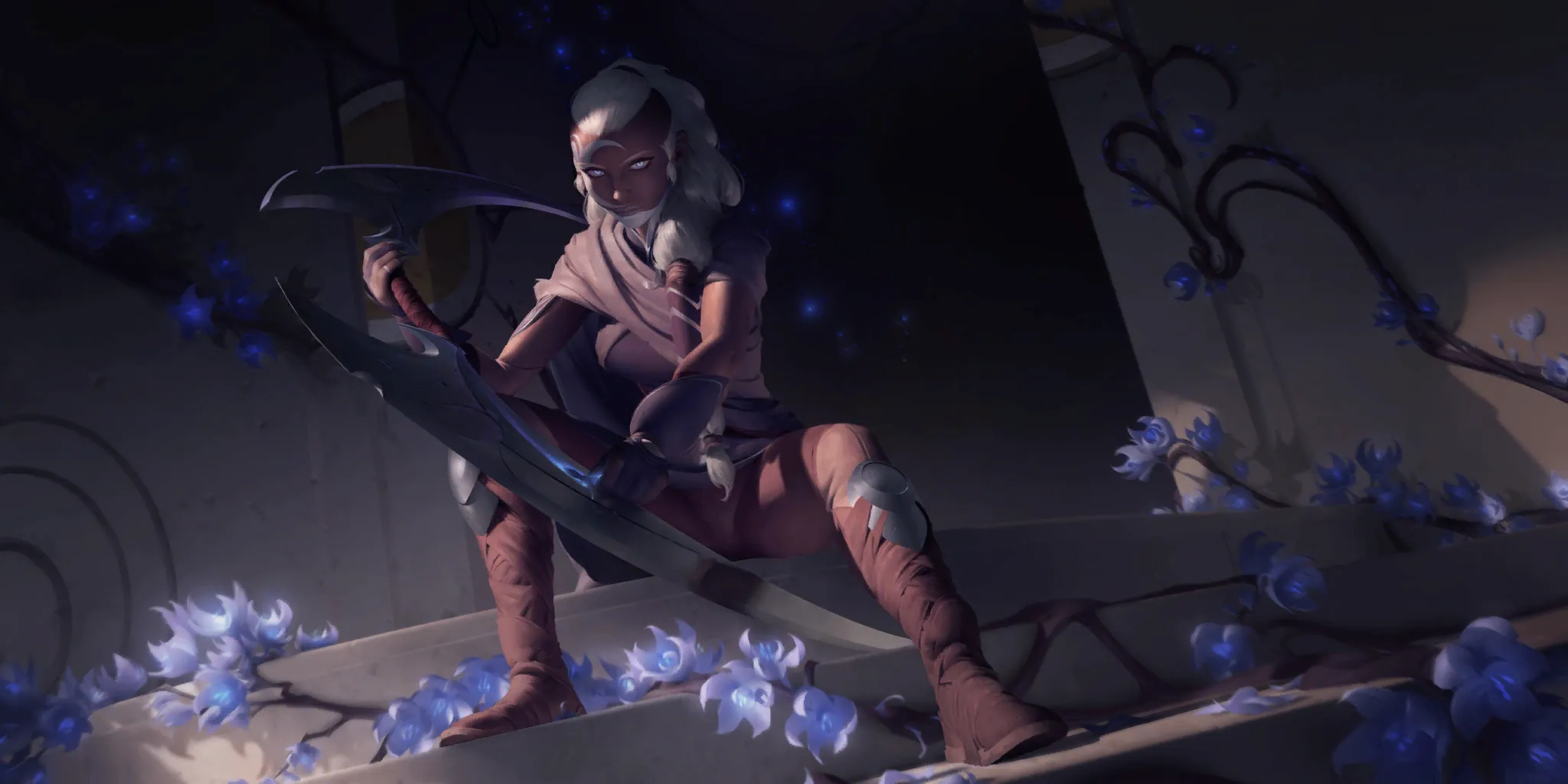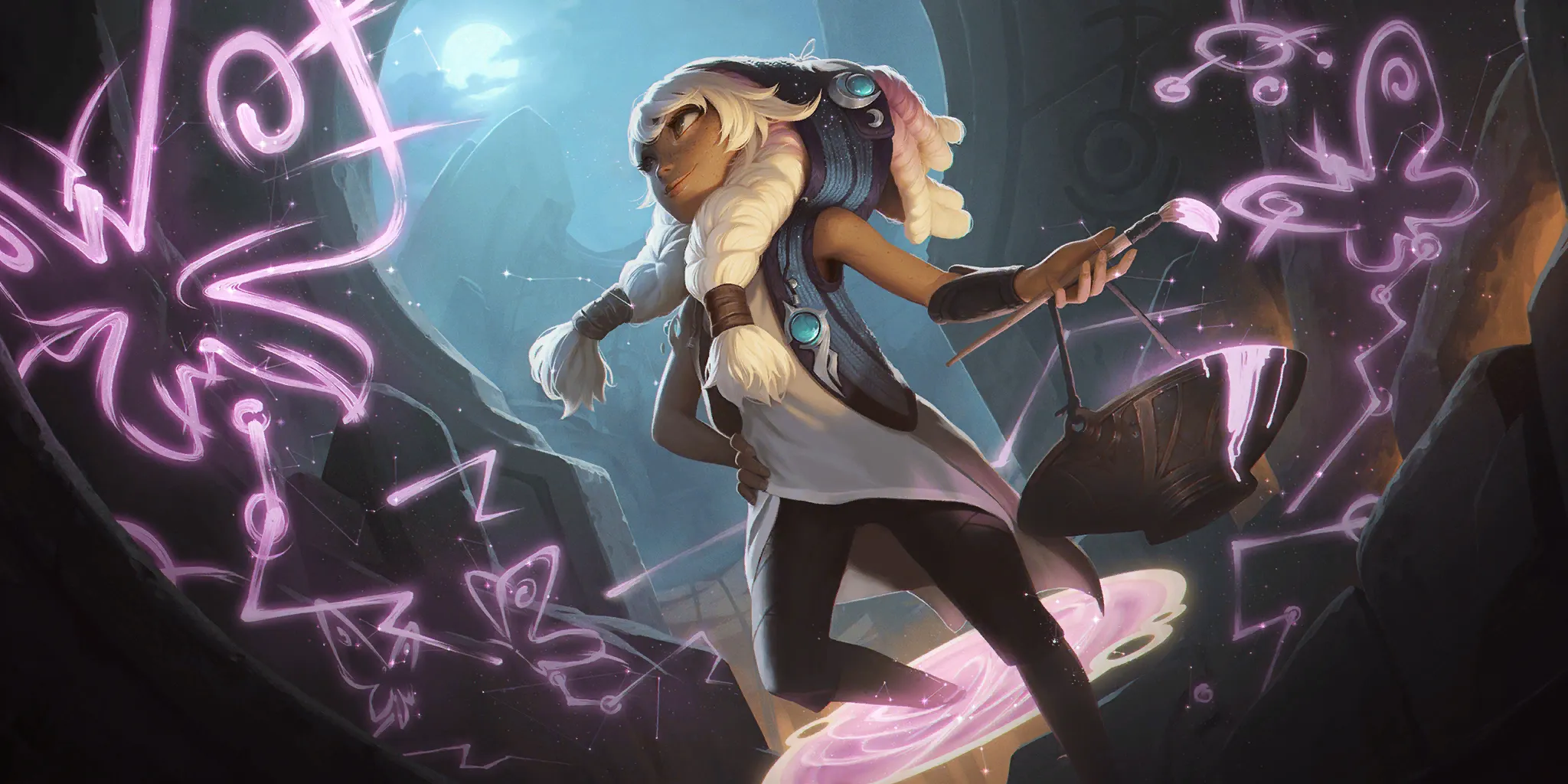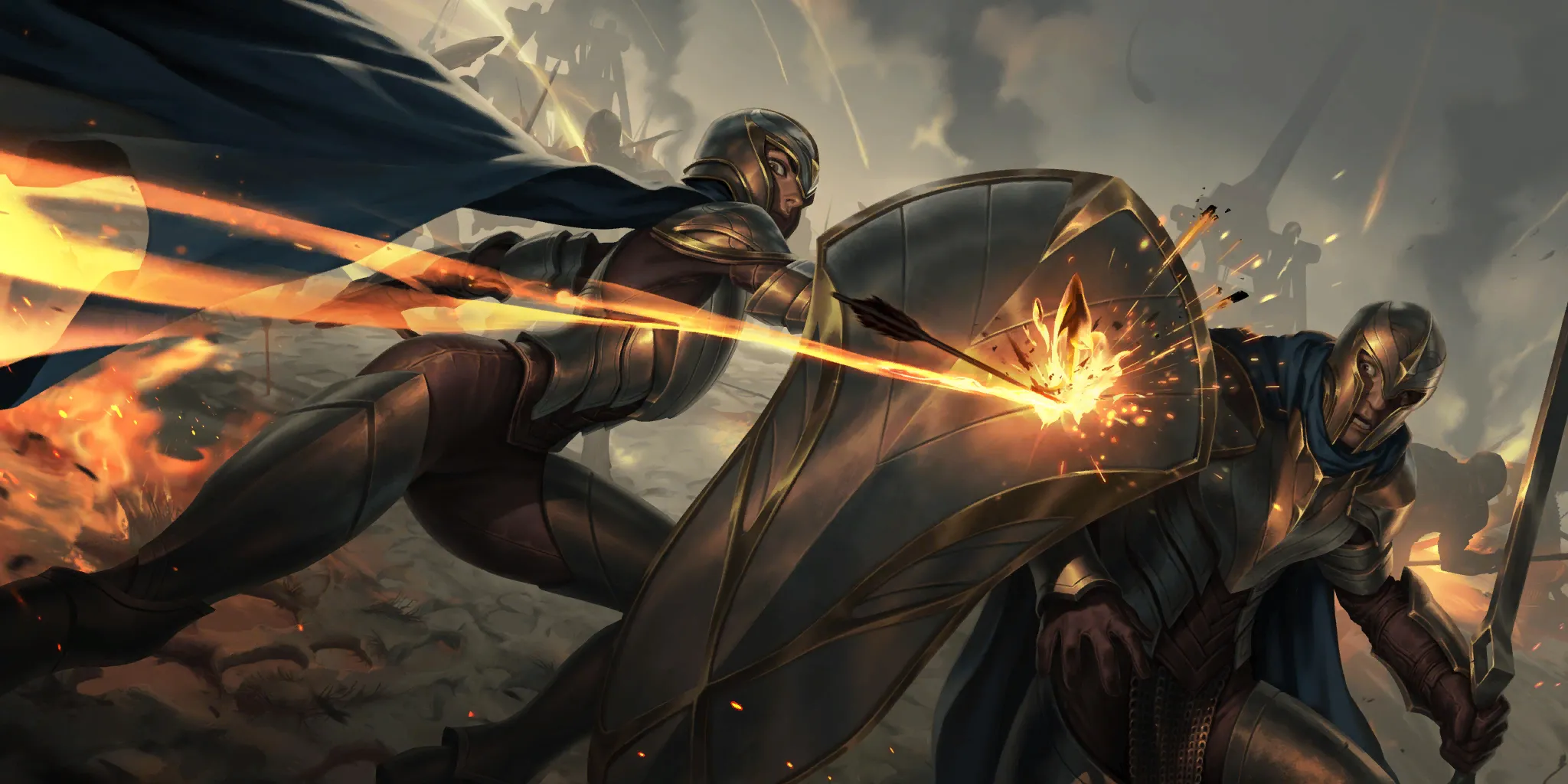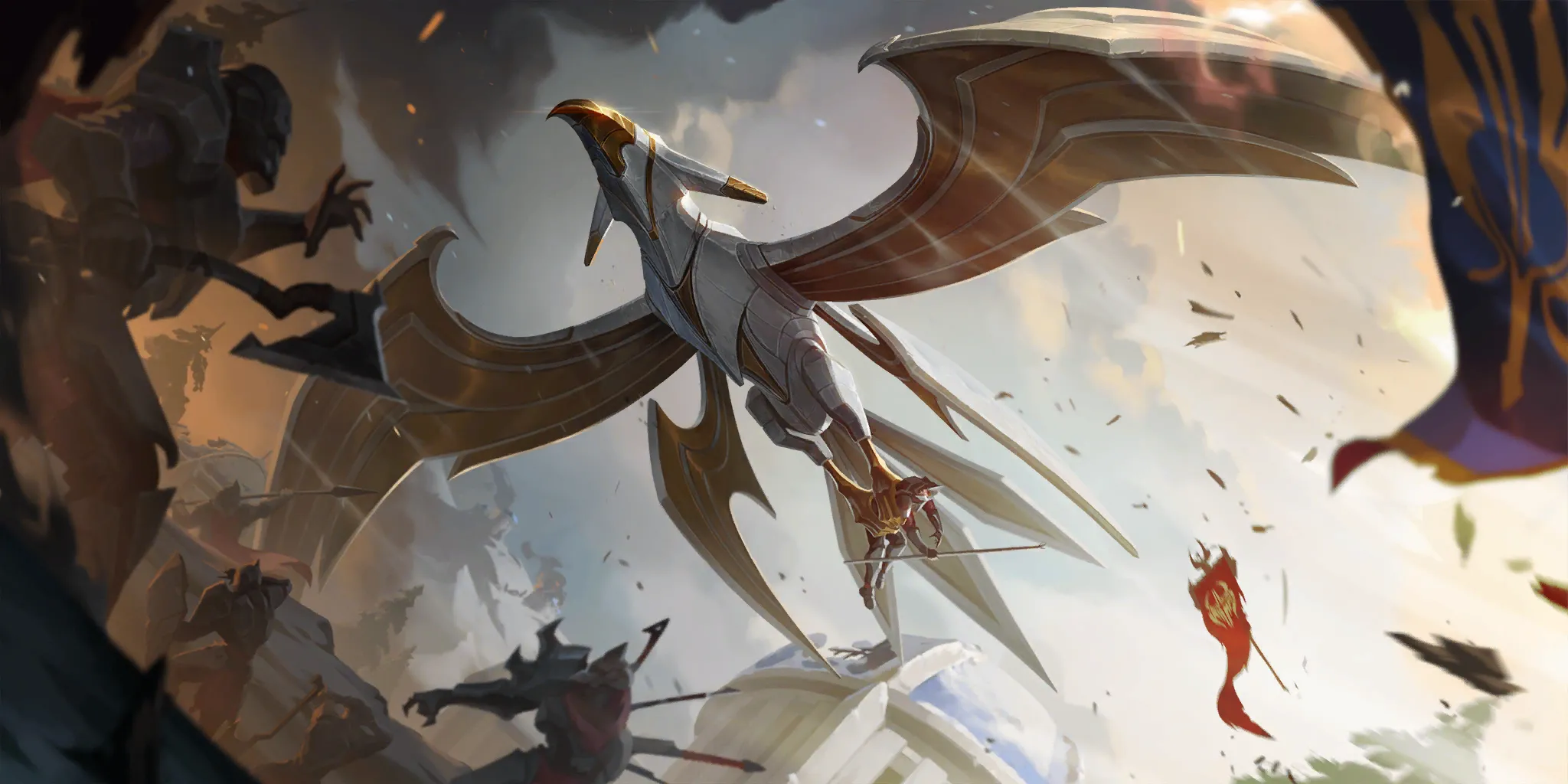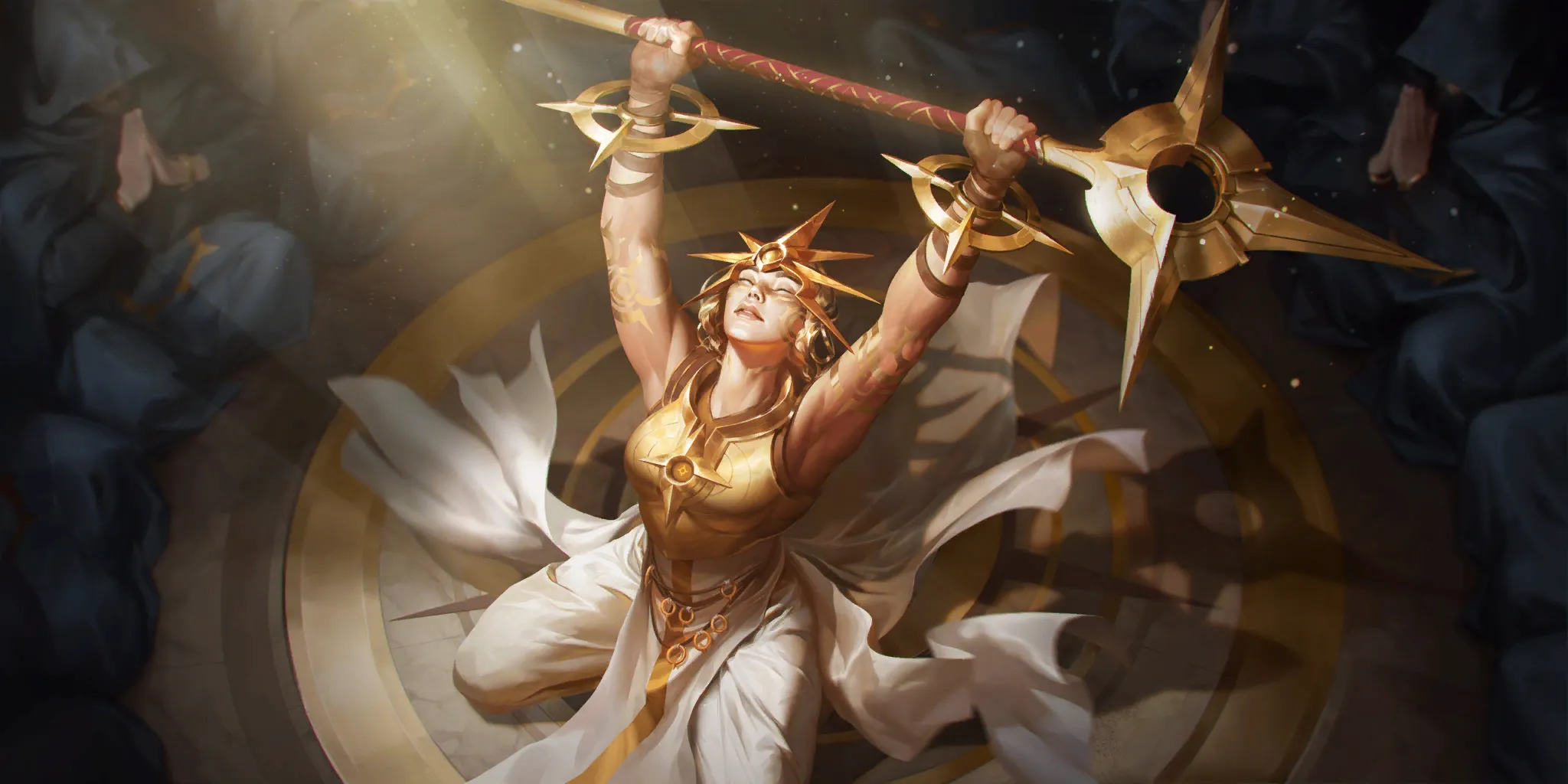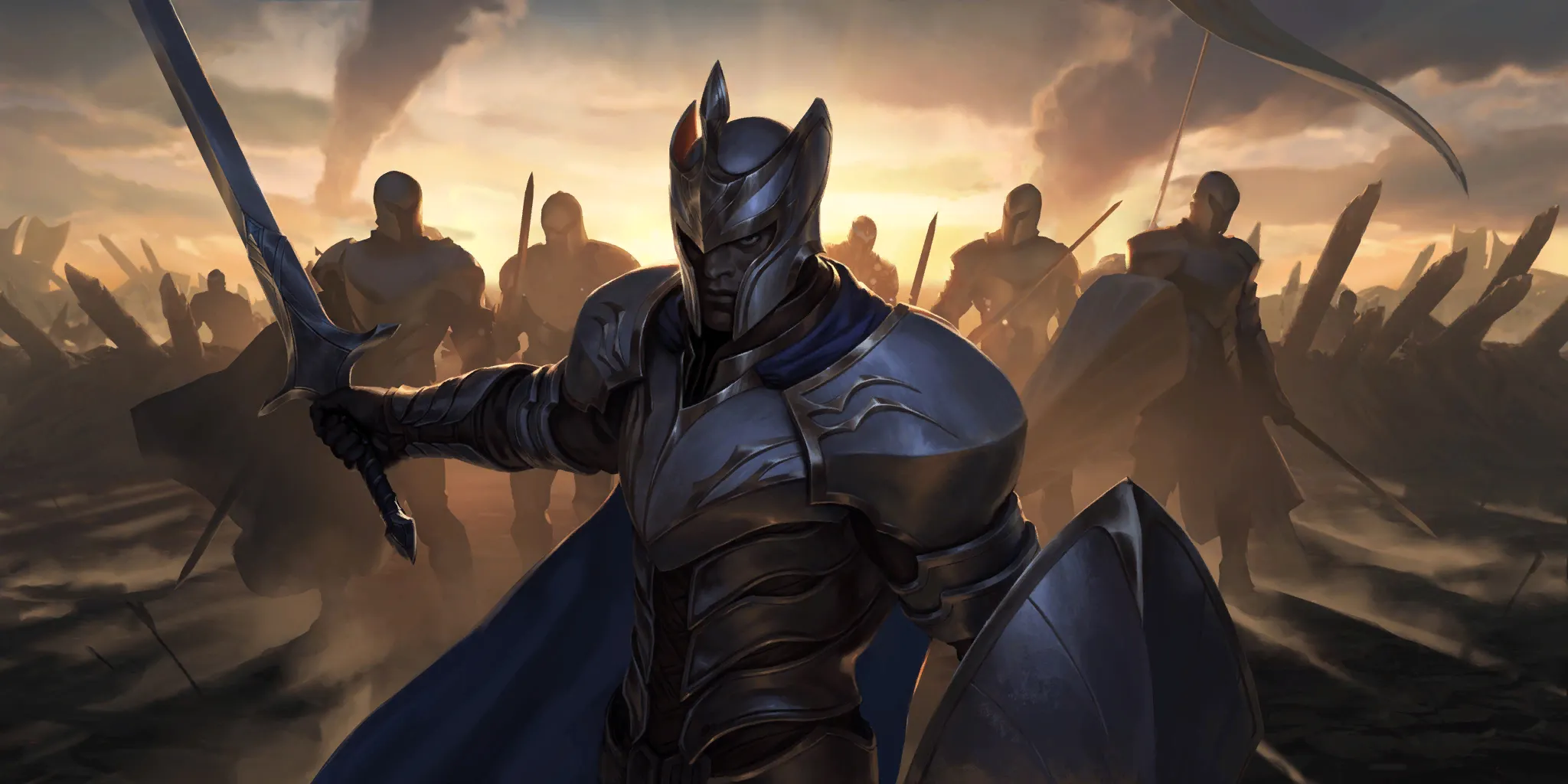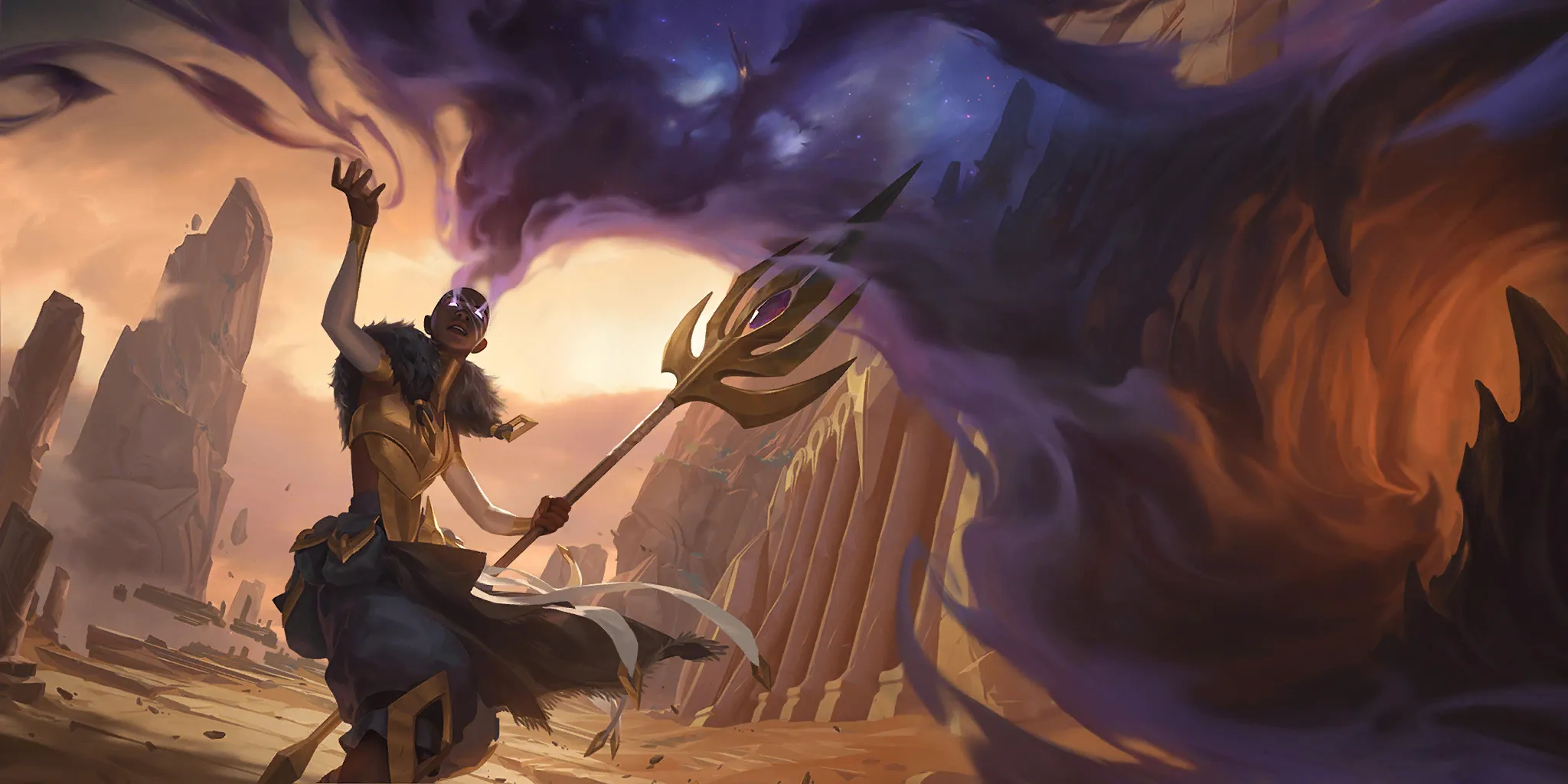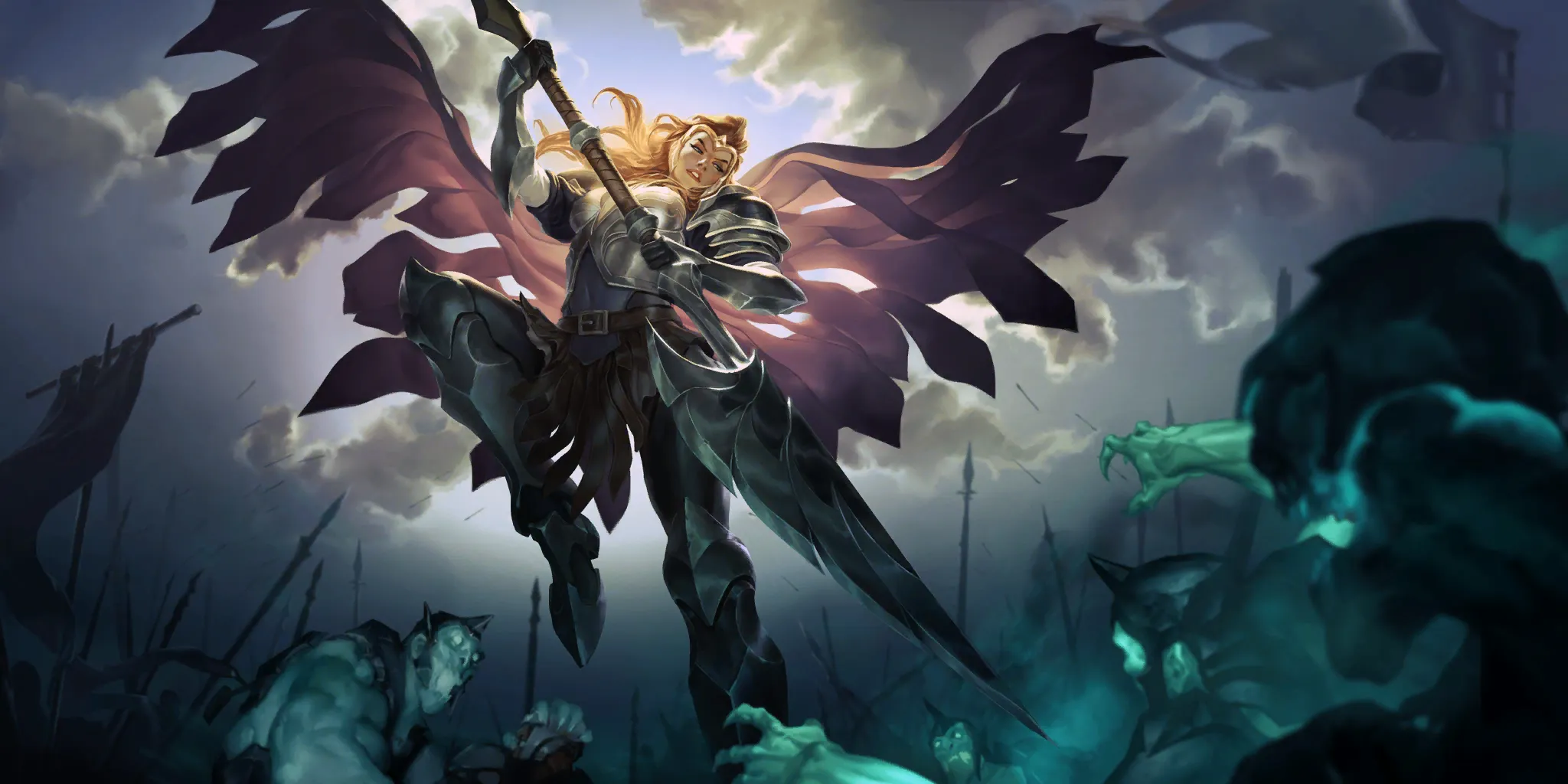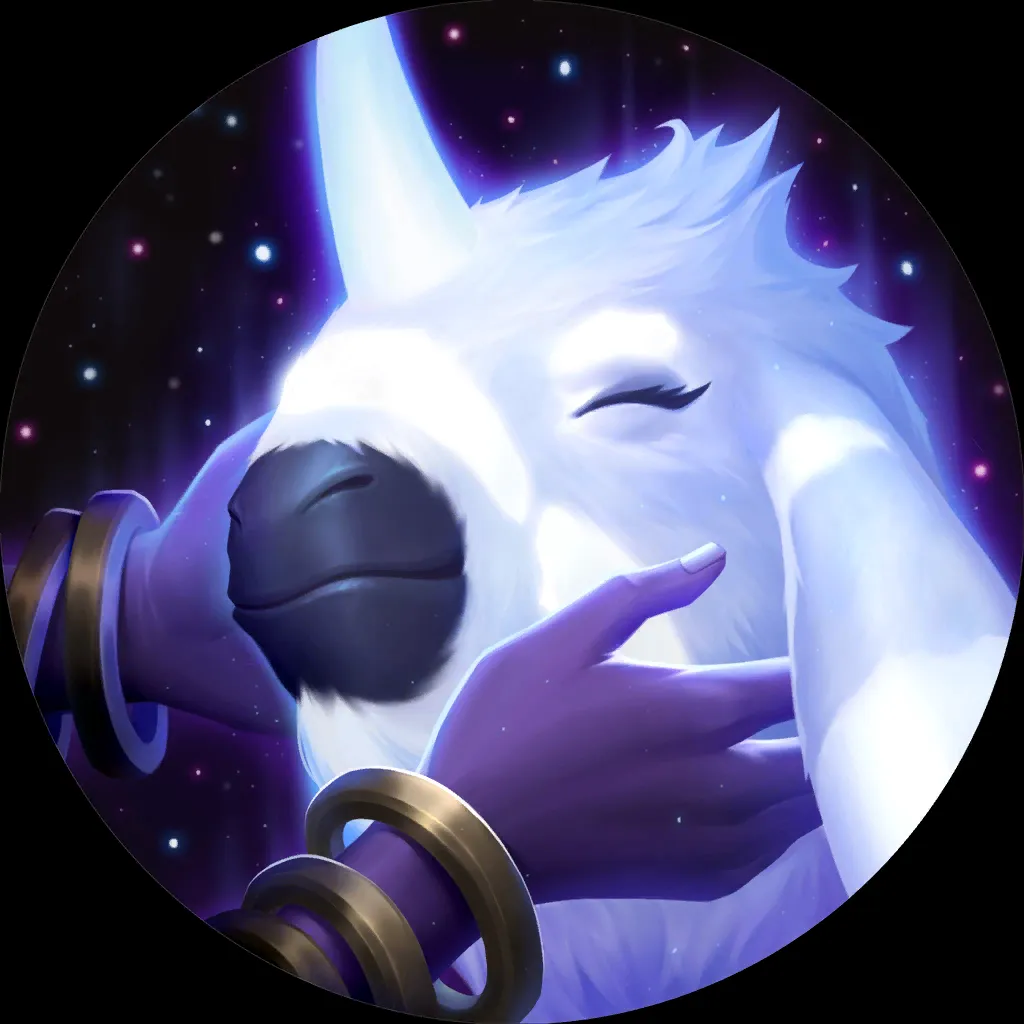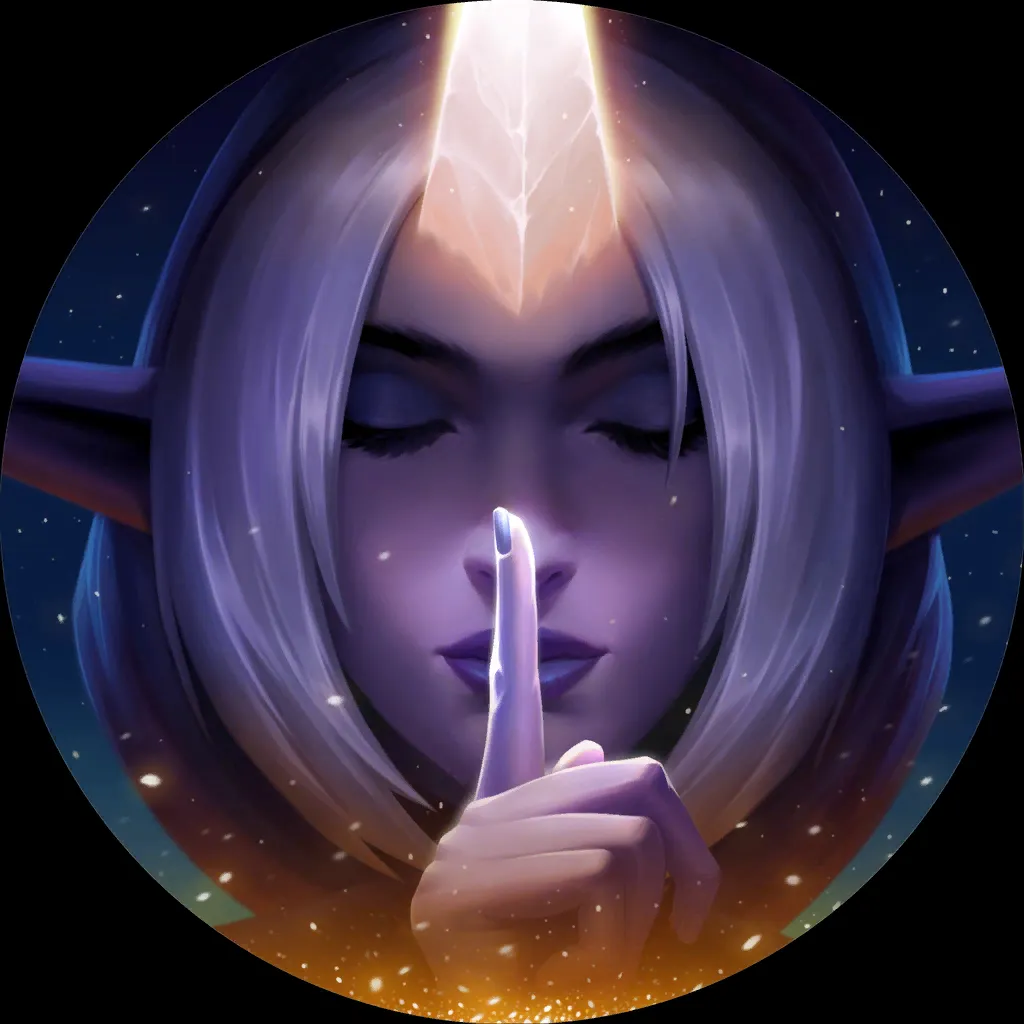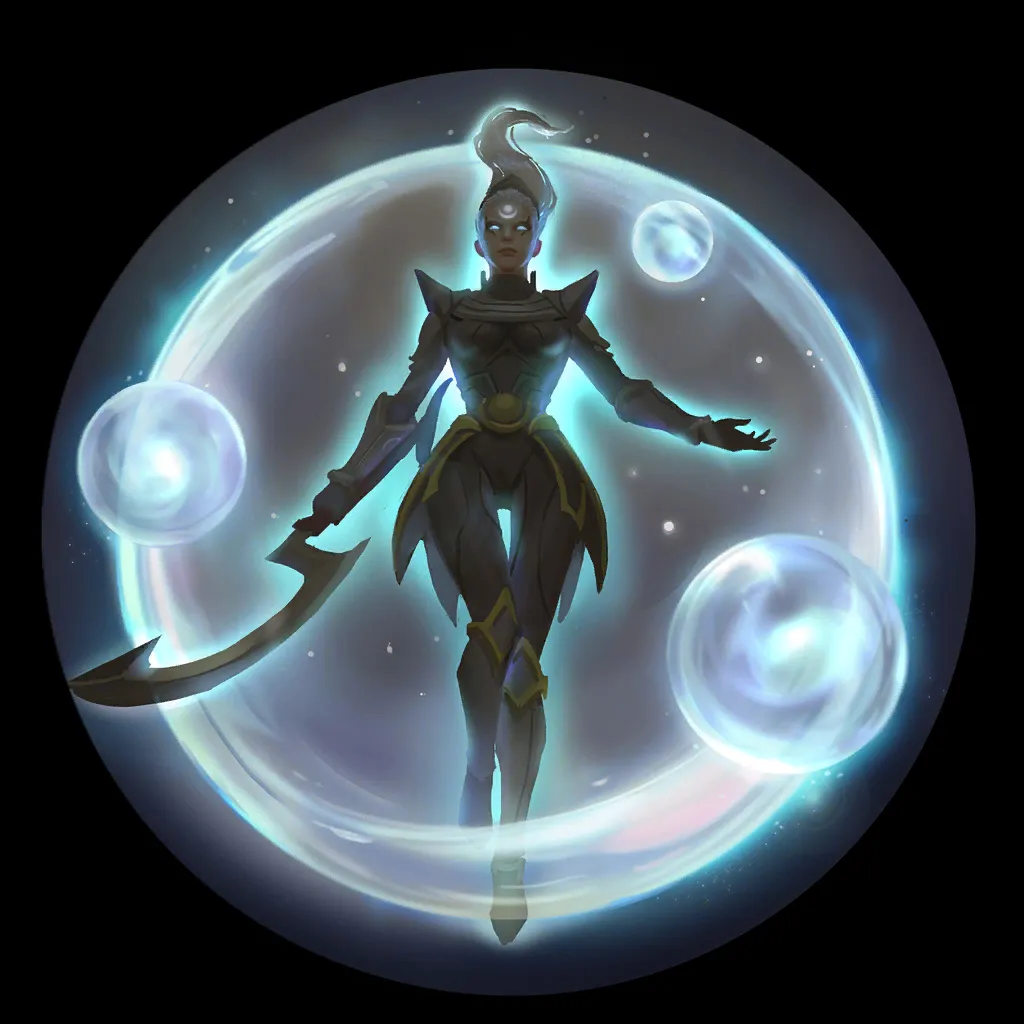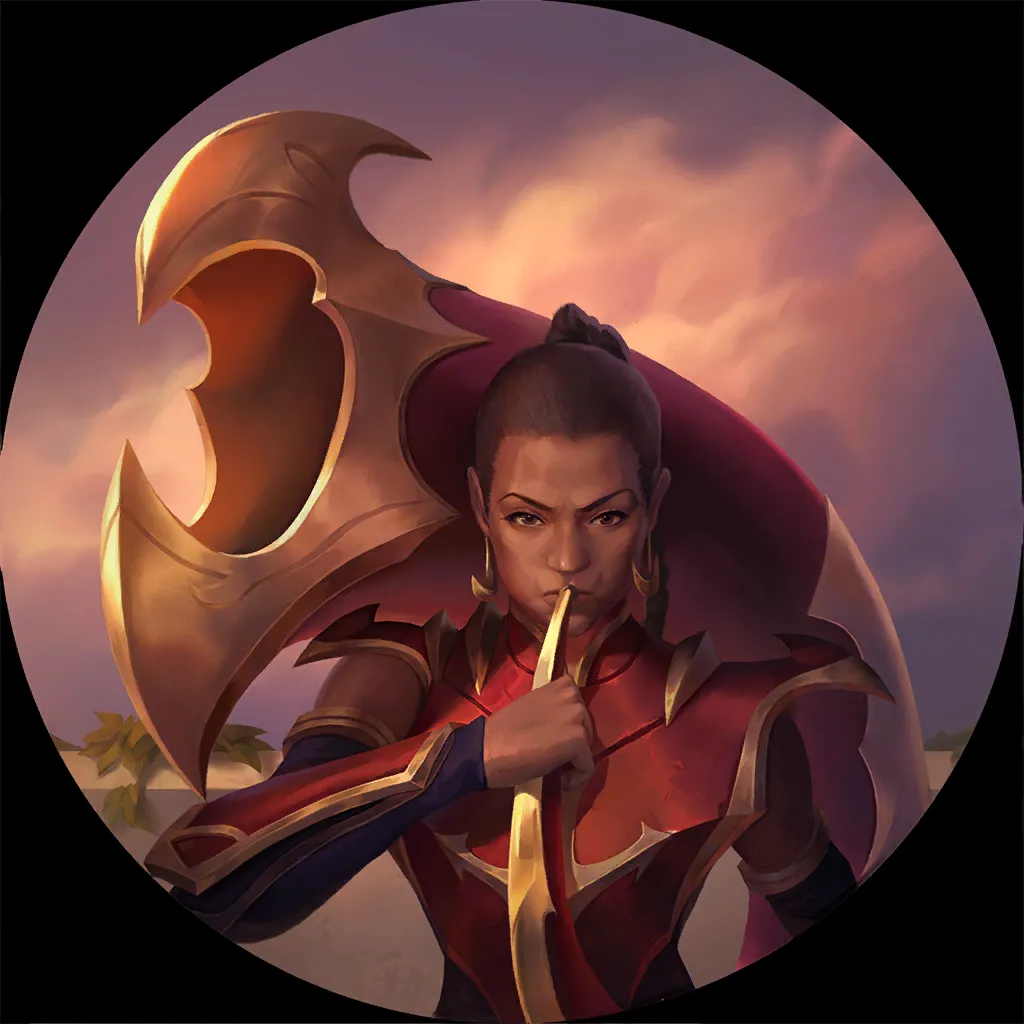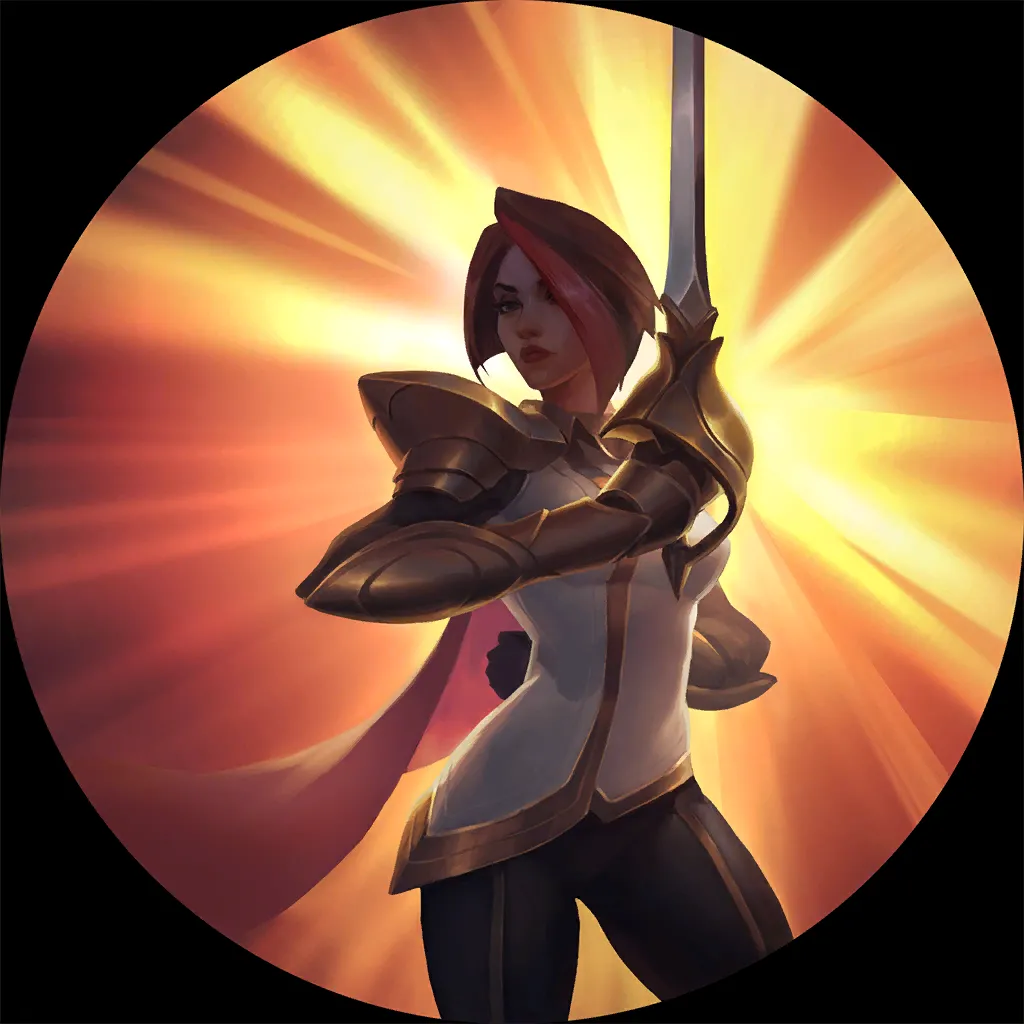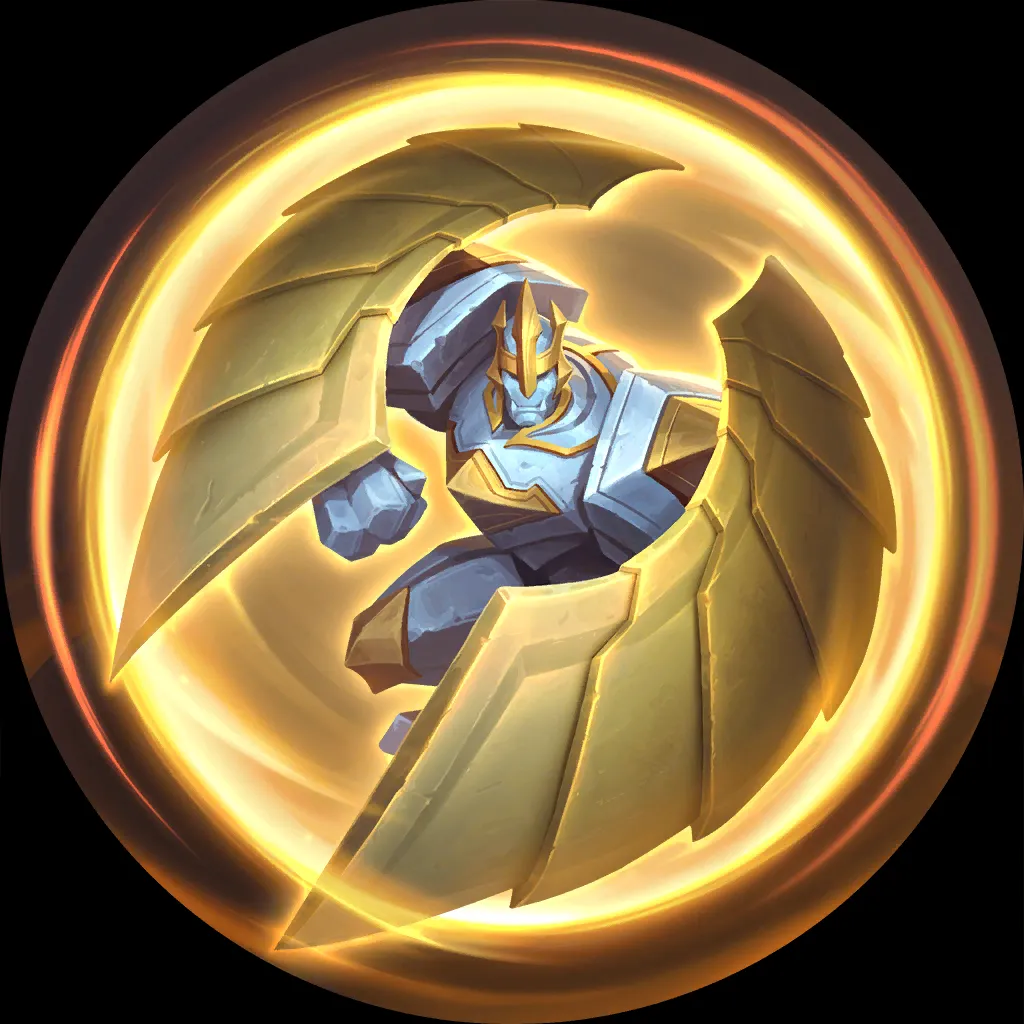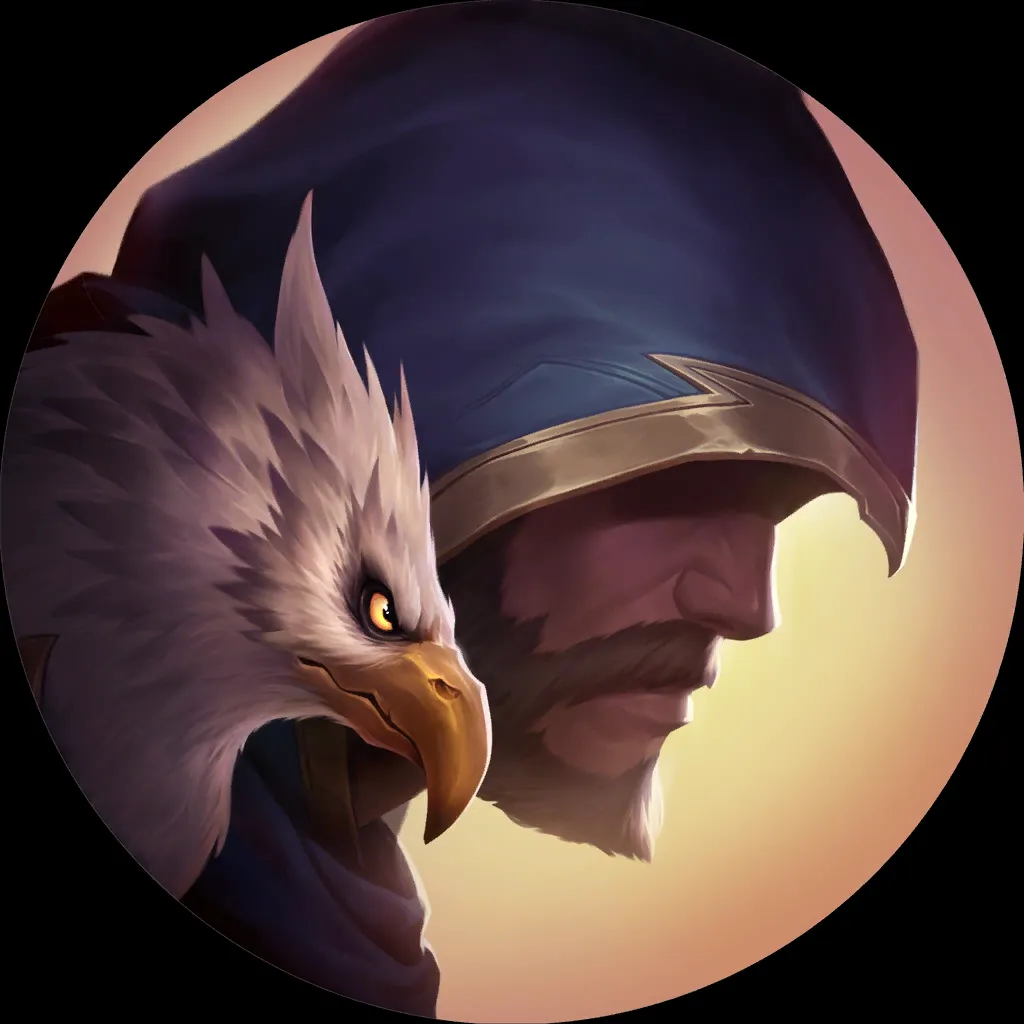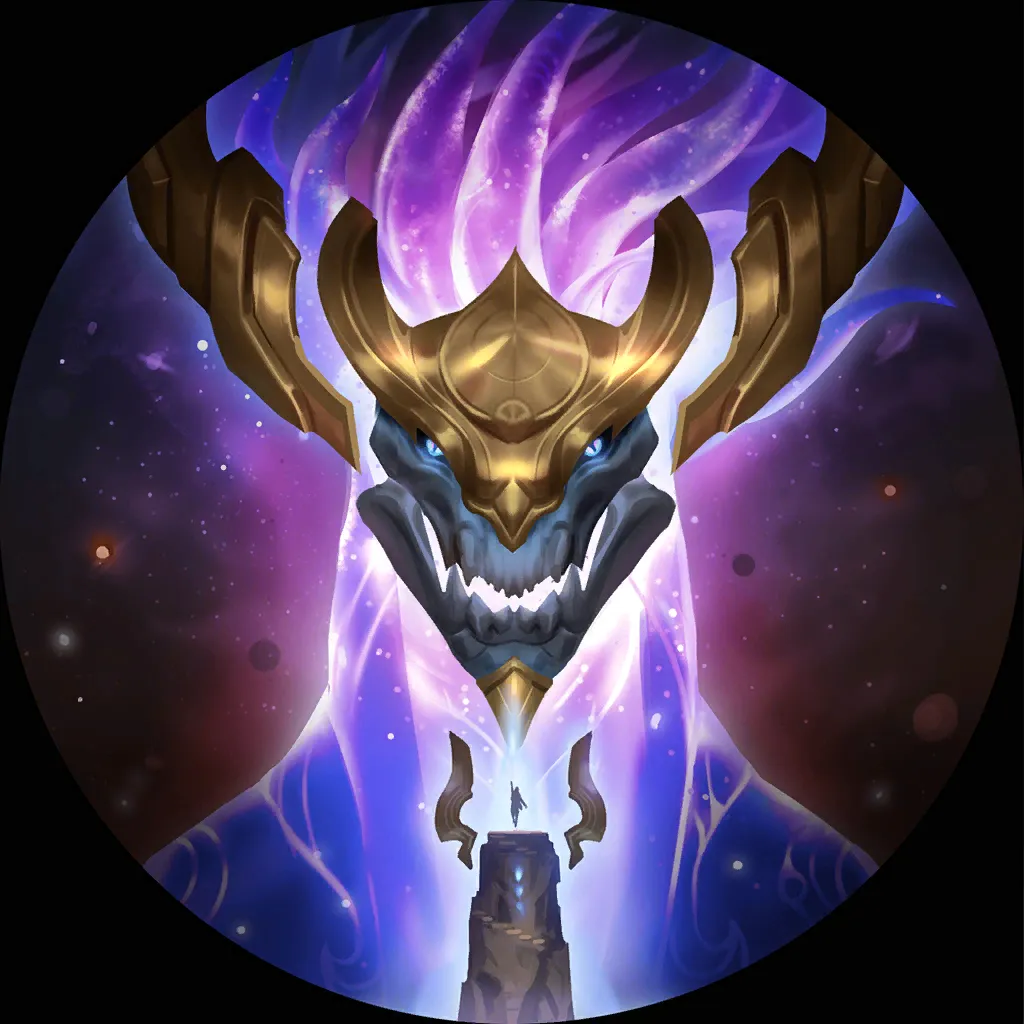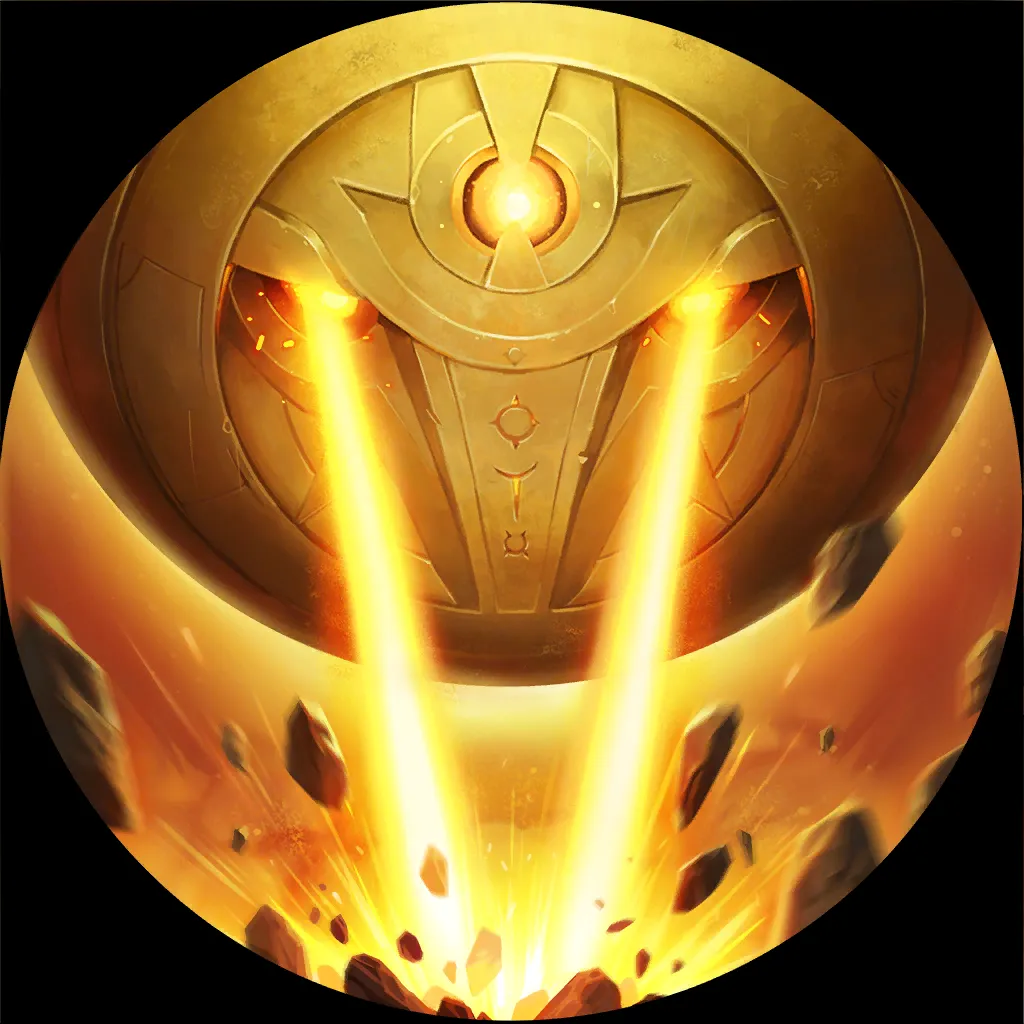 Despite the adjustment of Crescendum
, Aphelios Lux seems to work surprisingly well in the meta. There's not a ginormous sample size – only 180 games in the past two days – but it has been sporting a 54% WR nonetheless!
While the loss of ability to tutor Petricite Broadwing
changes the deck a little, I think my free guide with Seasonal champion Painas is still up to date for explaining the archetype, check it out here (link)!
While the deck was known for countering Pantheon decks, it works perfectly fine into Viktor decks as well! Its biggest challenge is Azir Xerath, as it struggles to close out games fast enough. But with Sun Disc's PR declining, we should definitely be keeping Aphelios Lux in mind (biased as I am =)!
Aphelios Fizz
6
1
13
20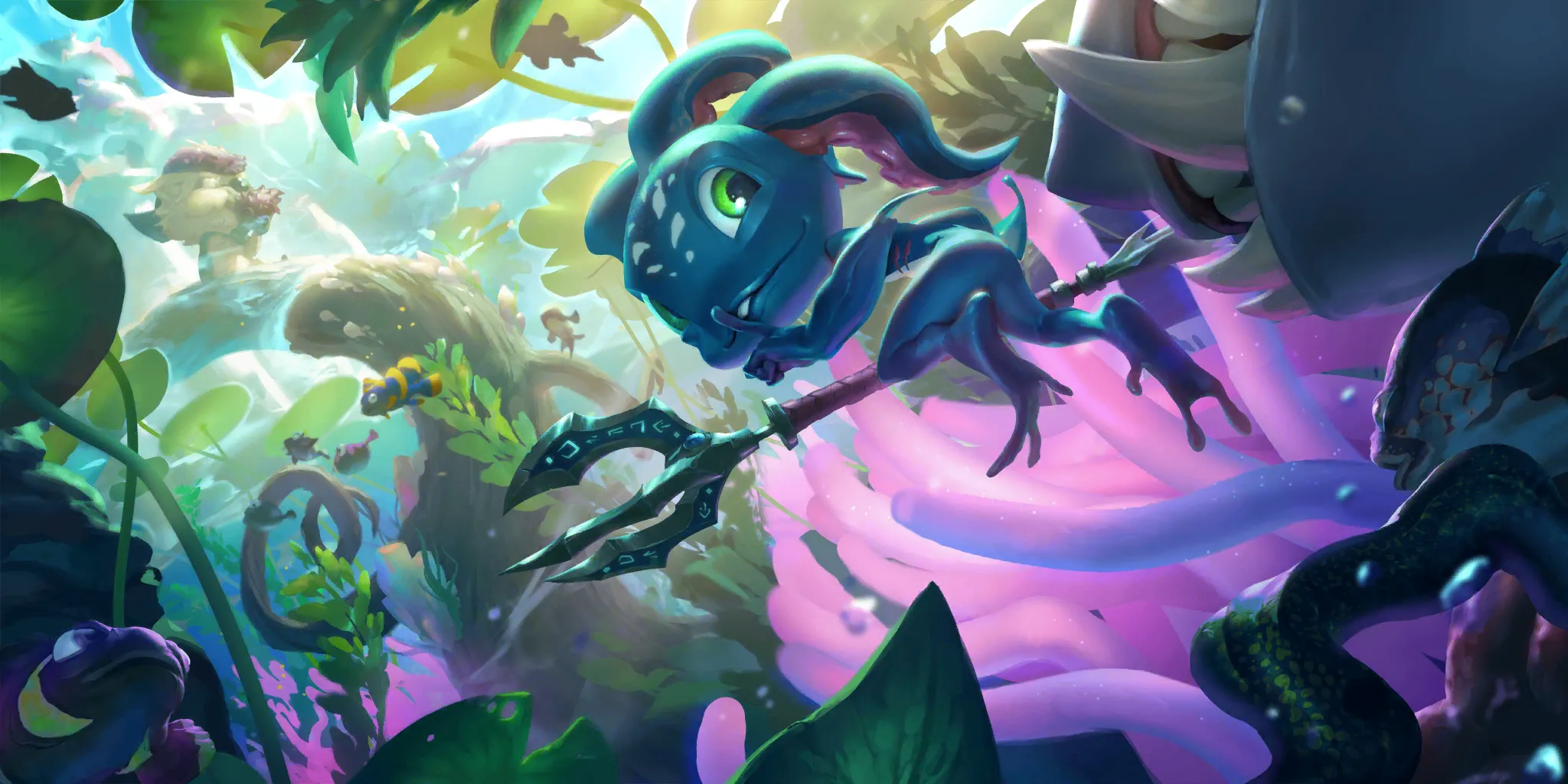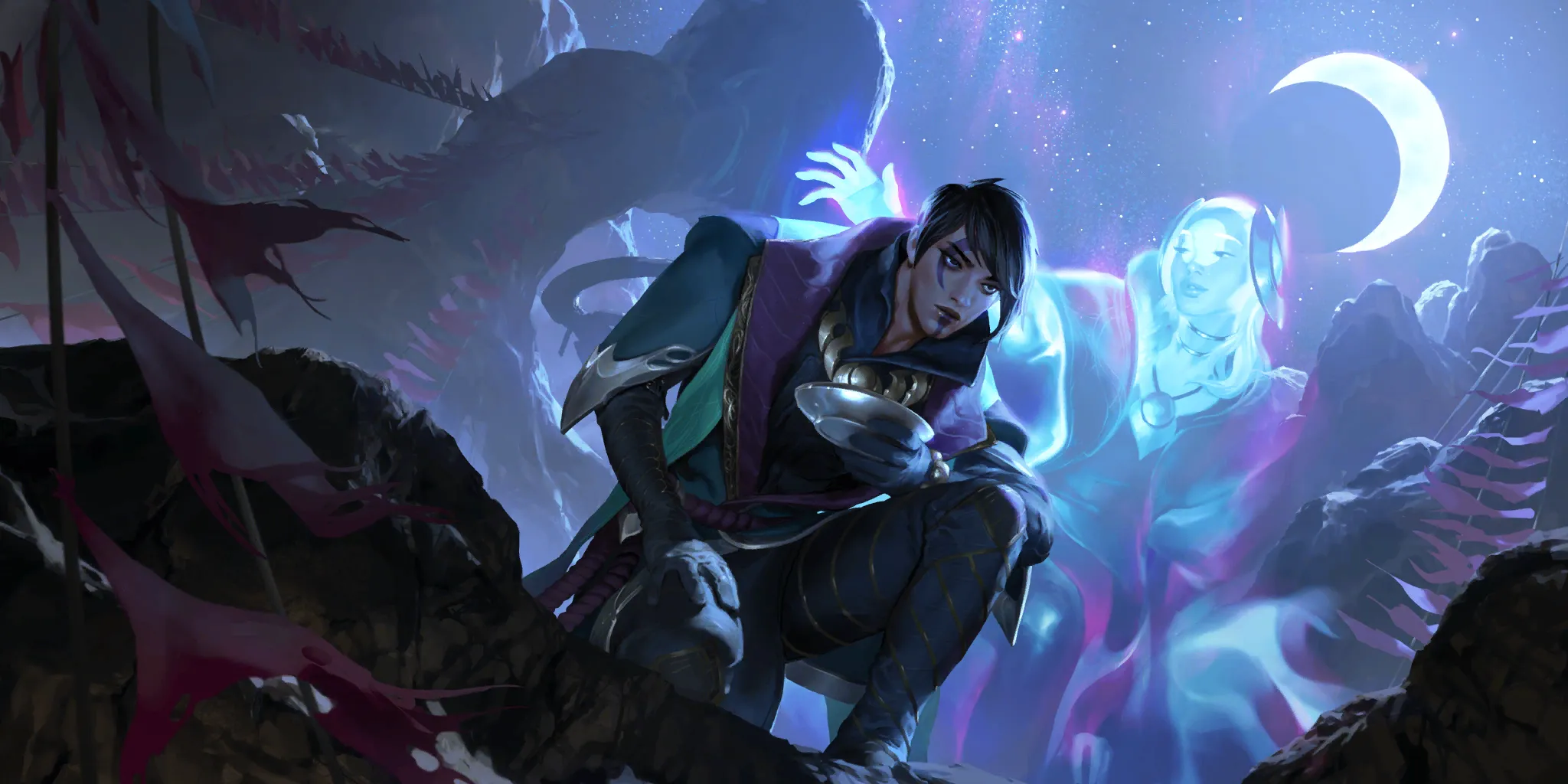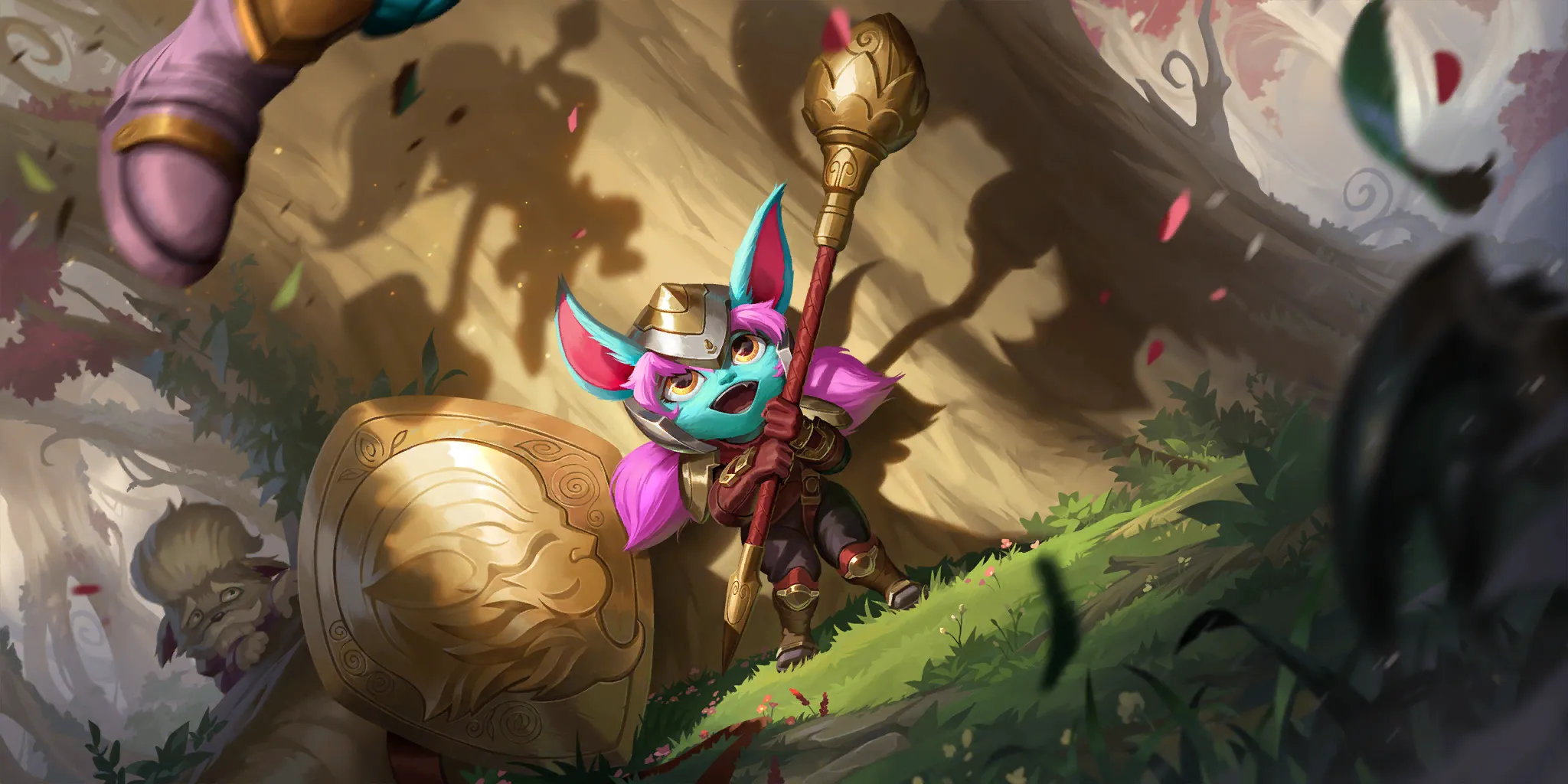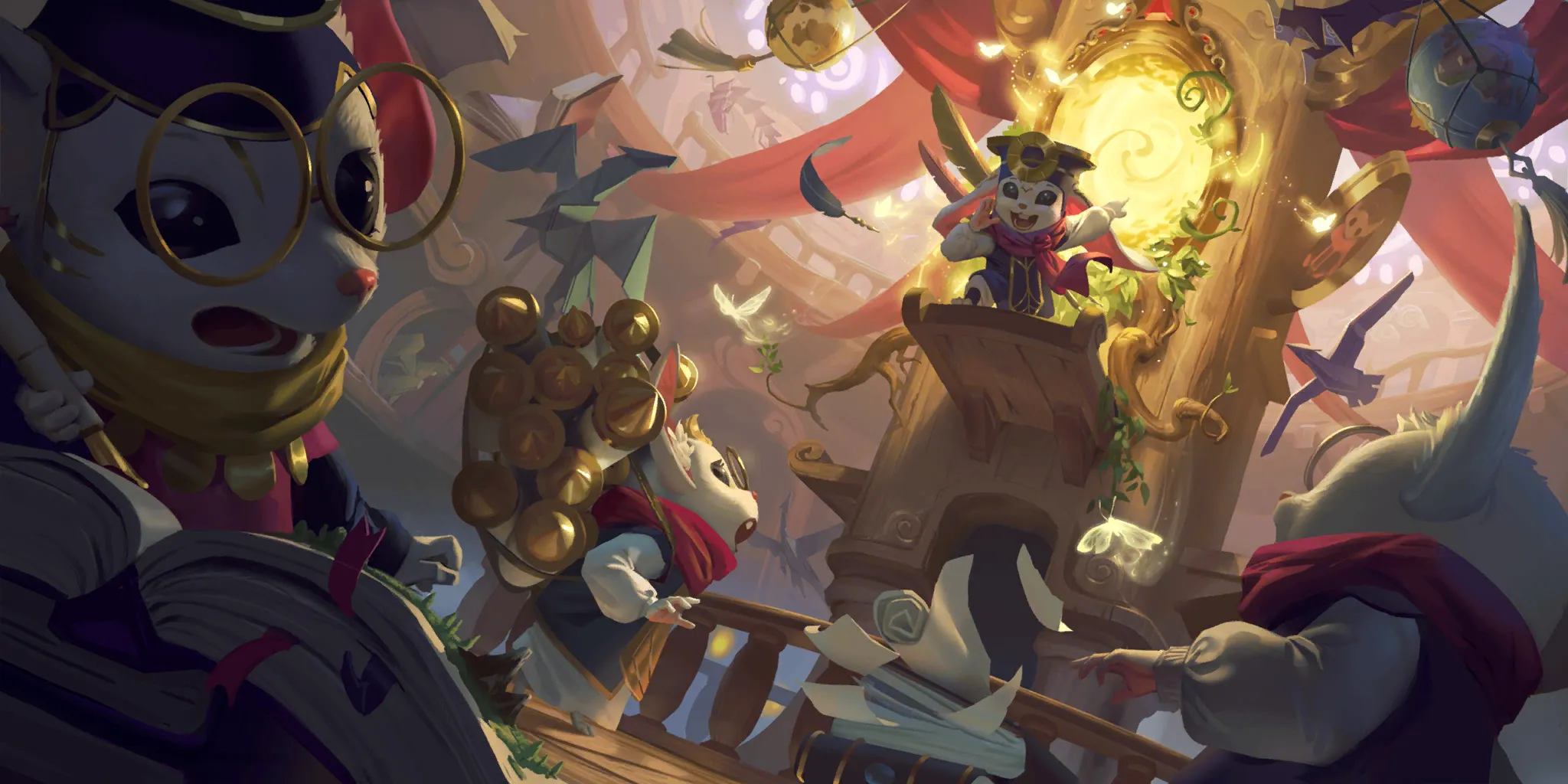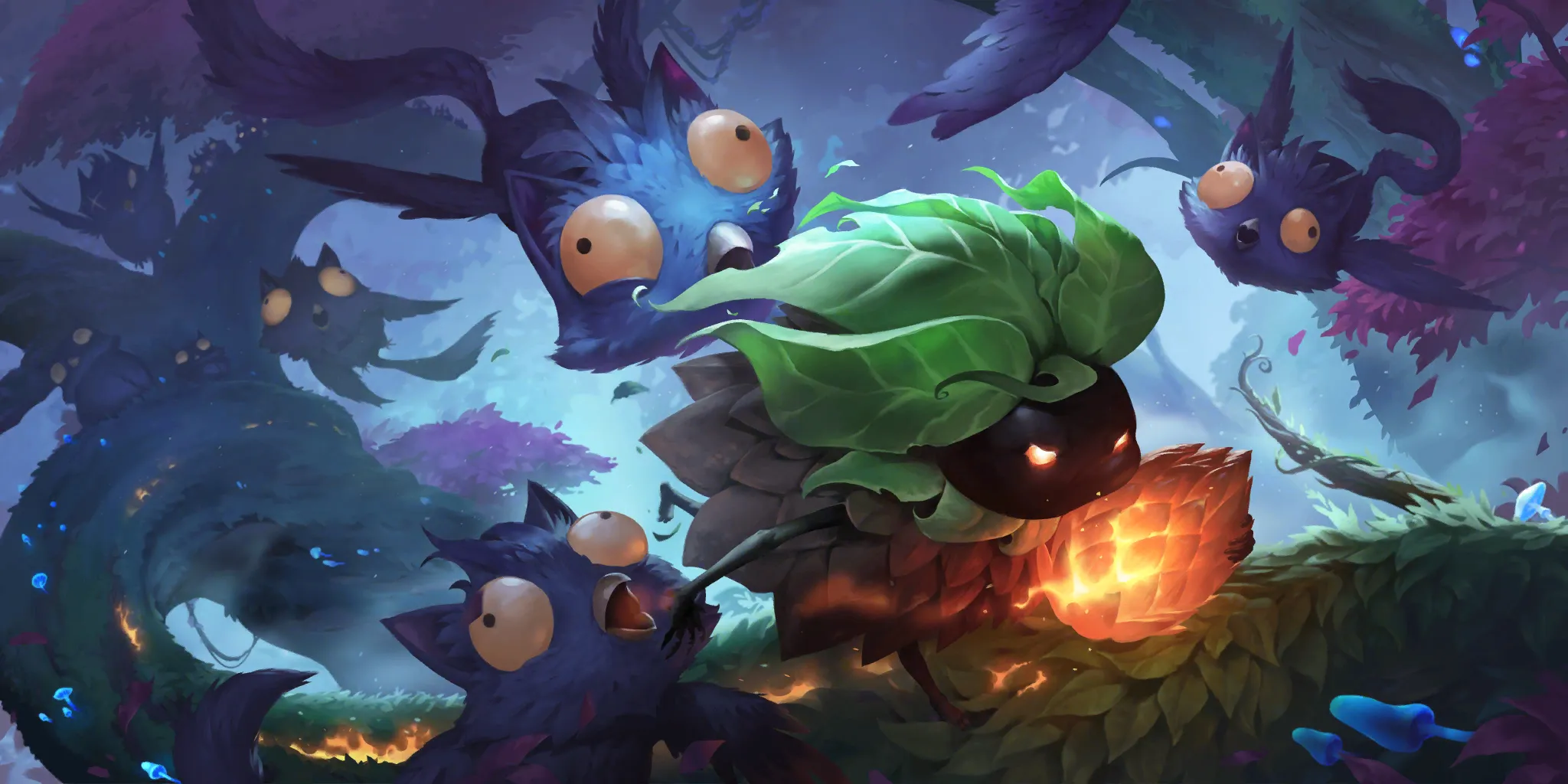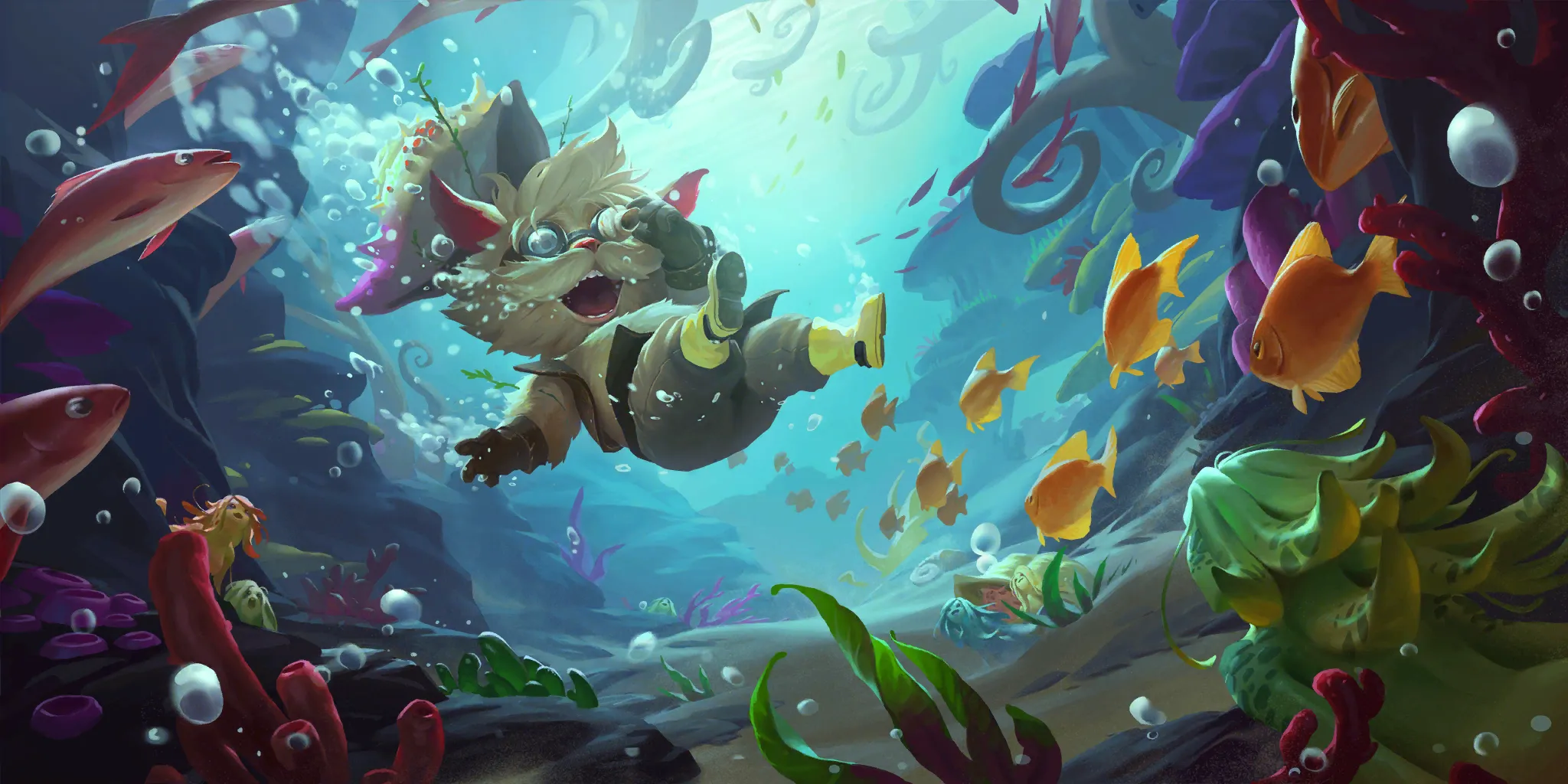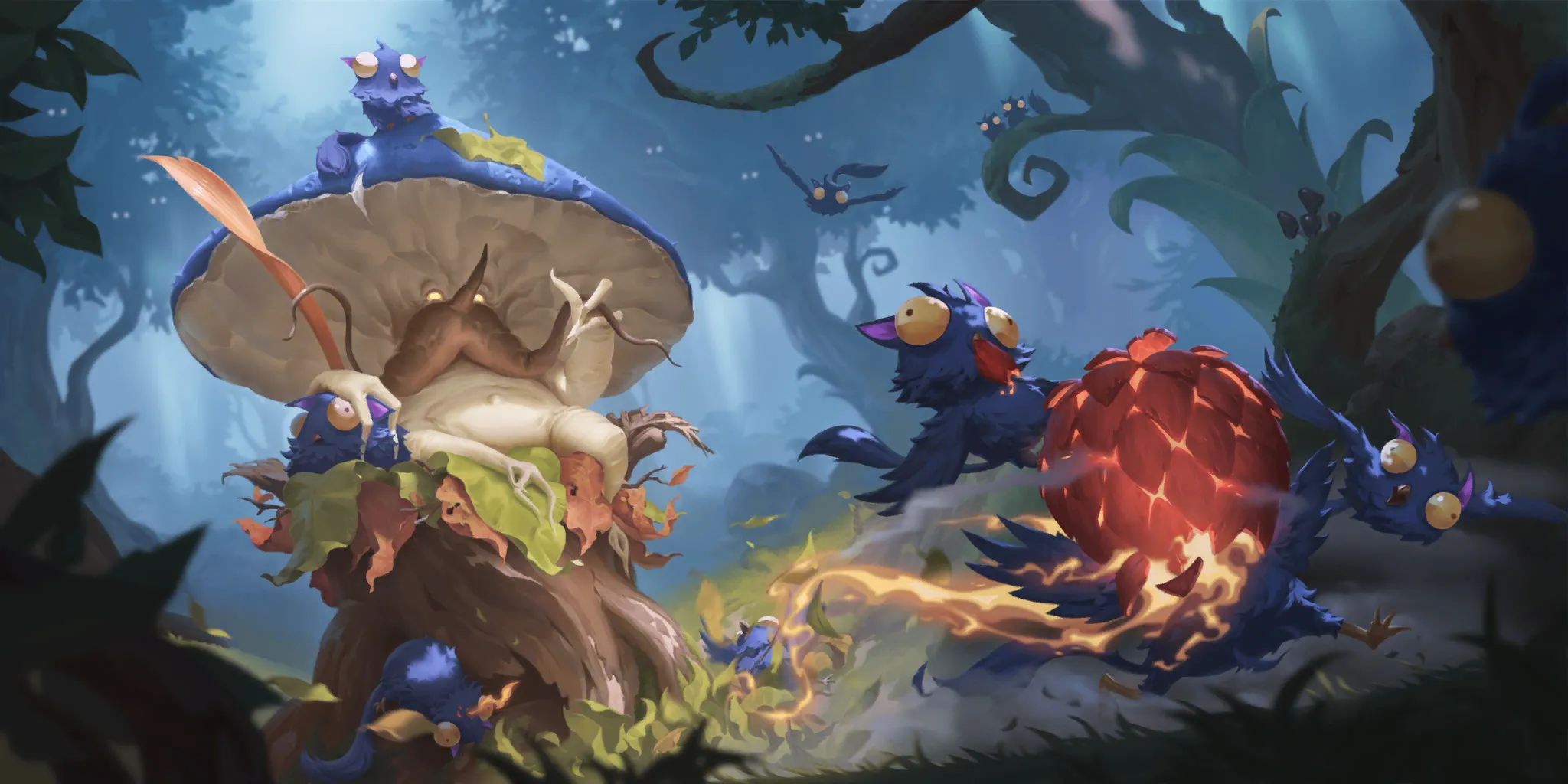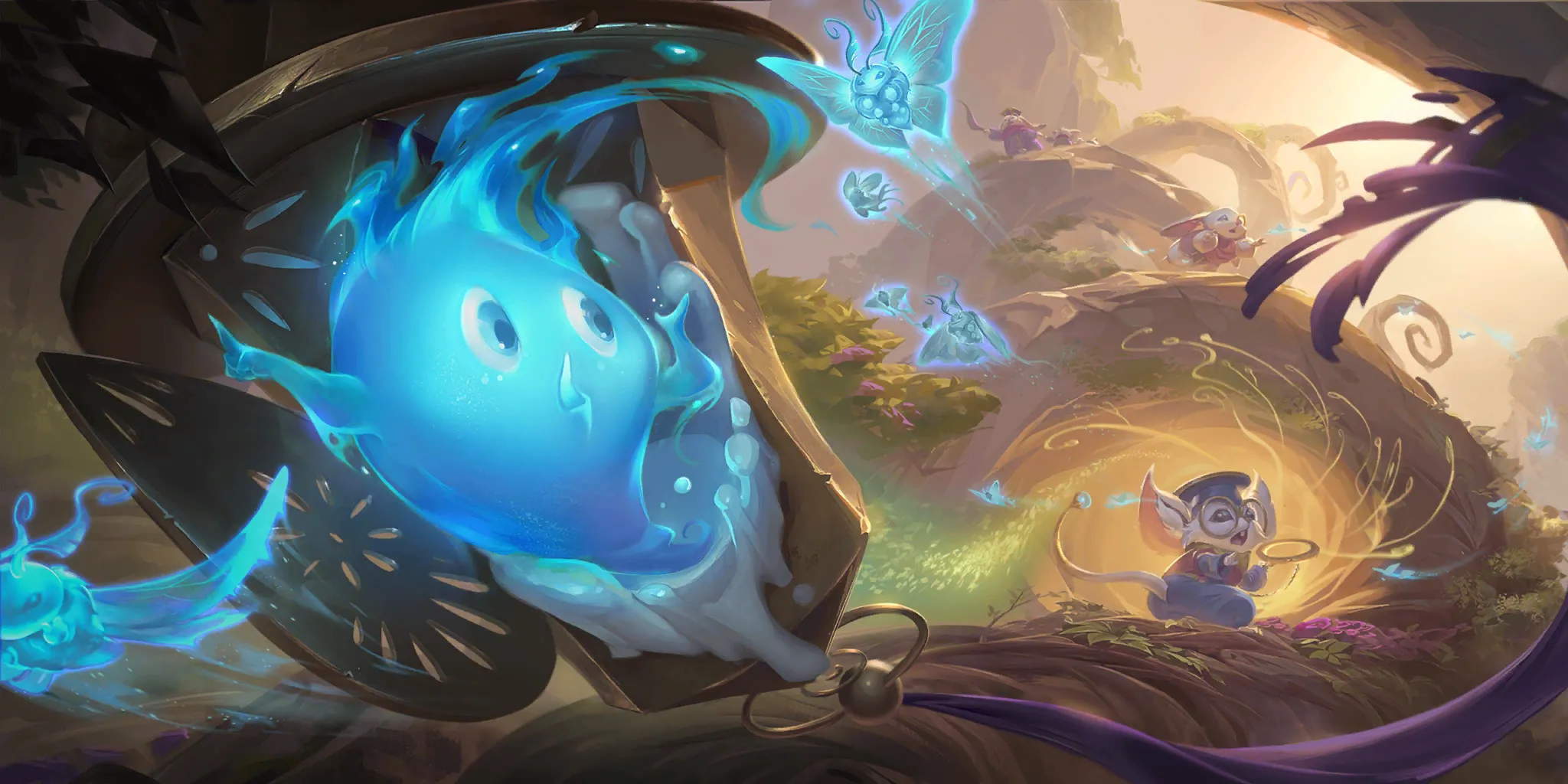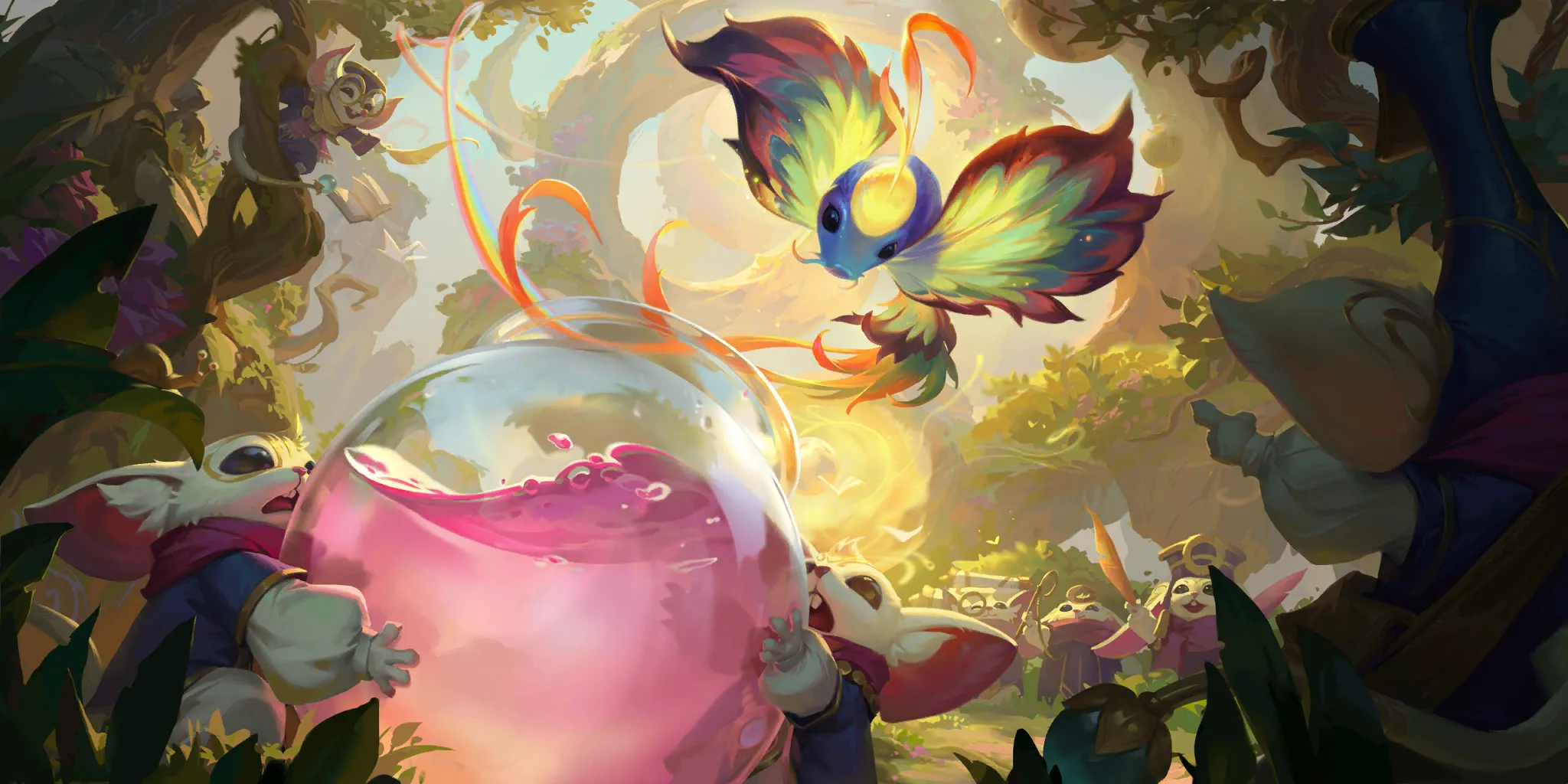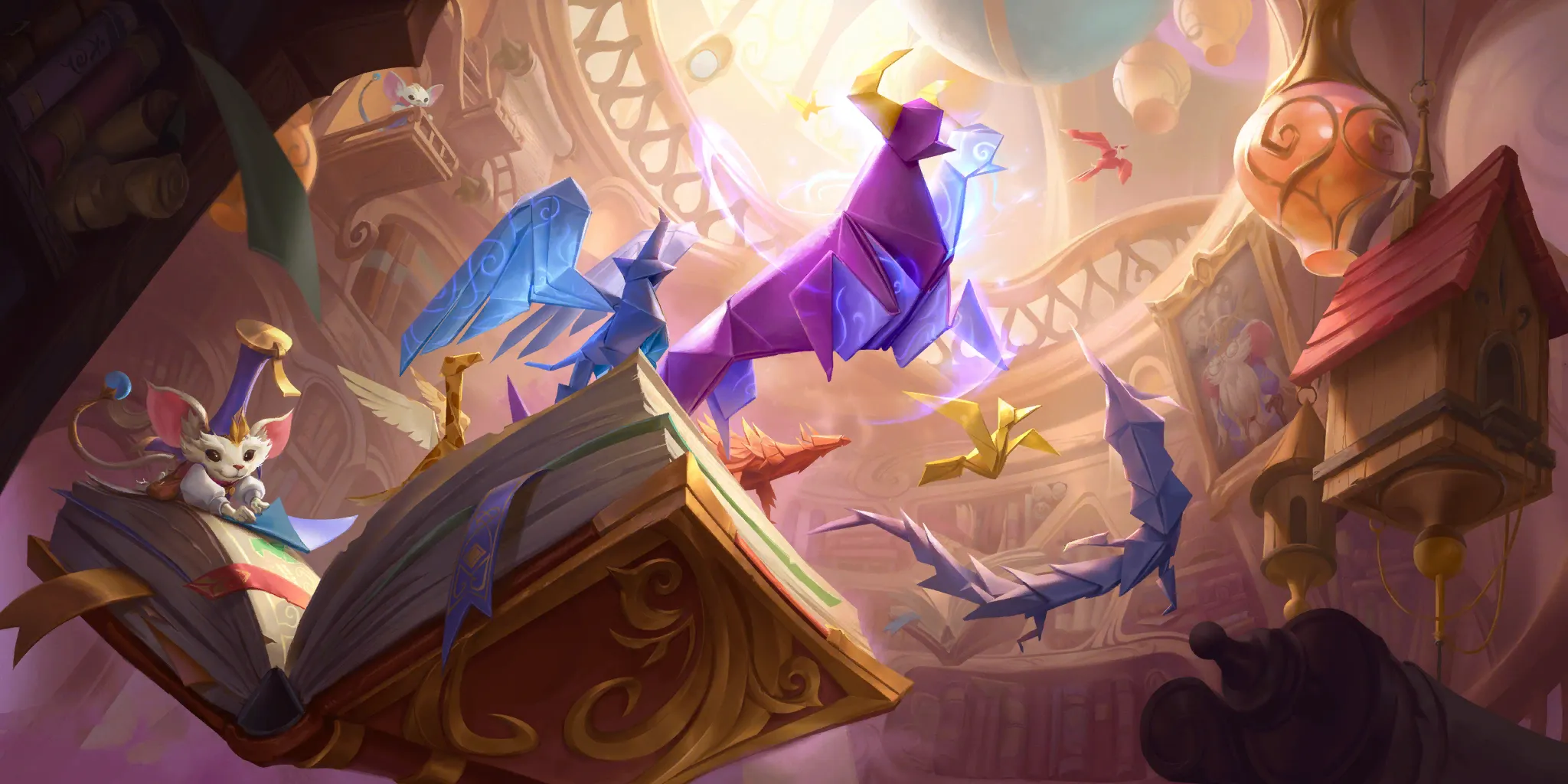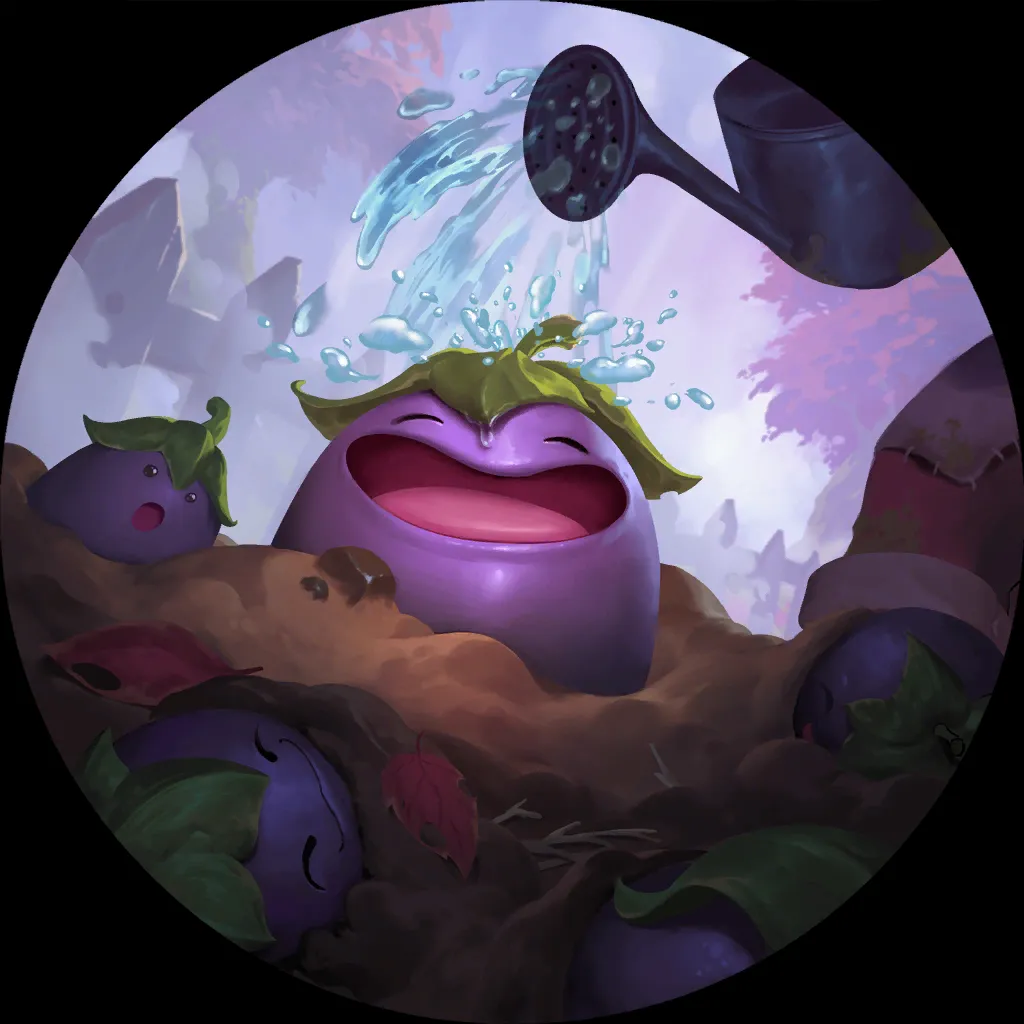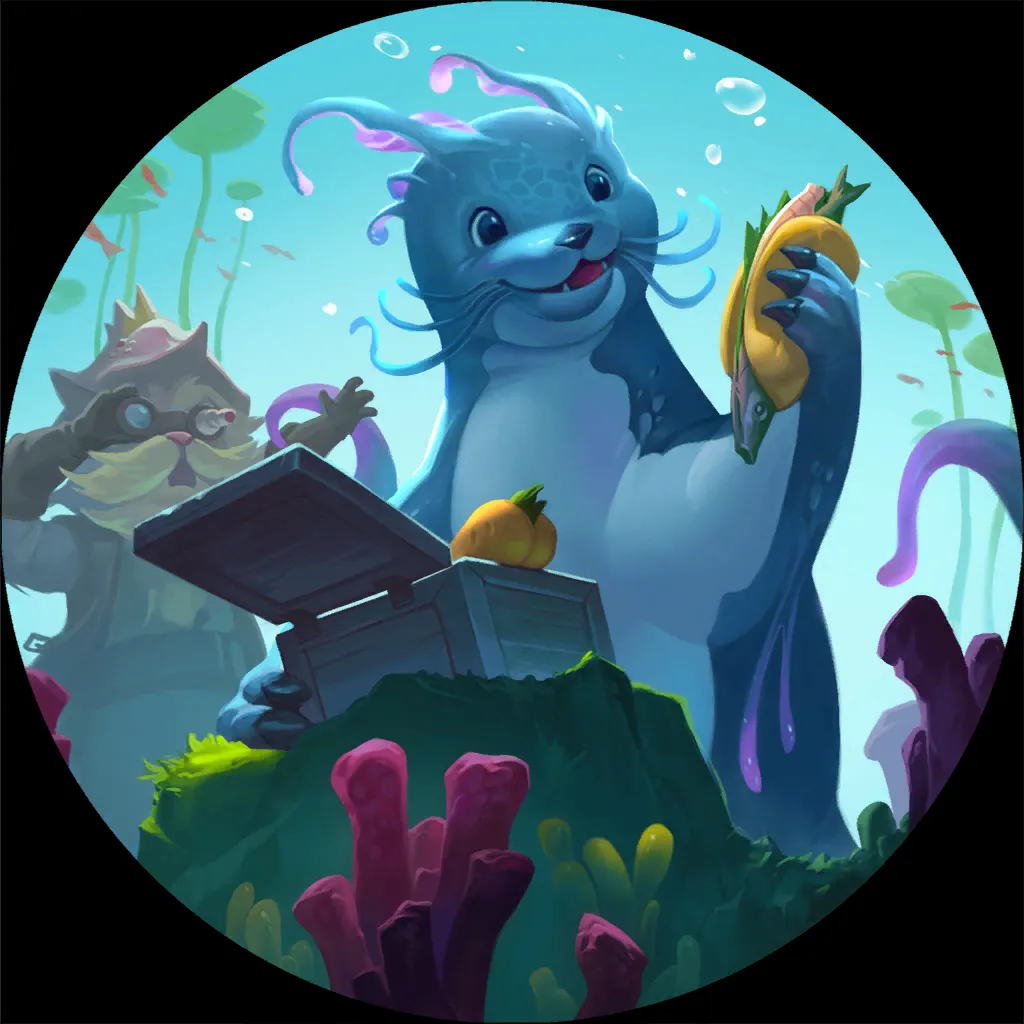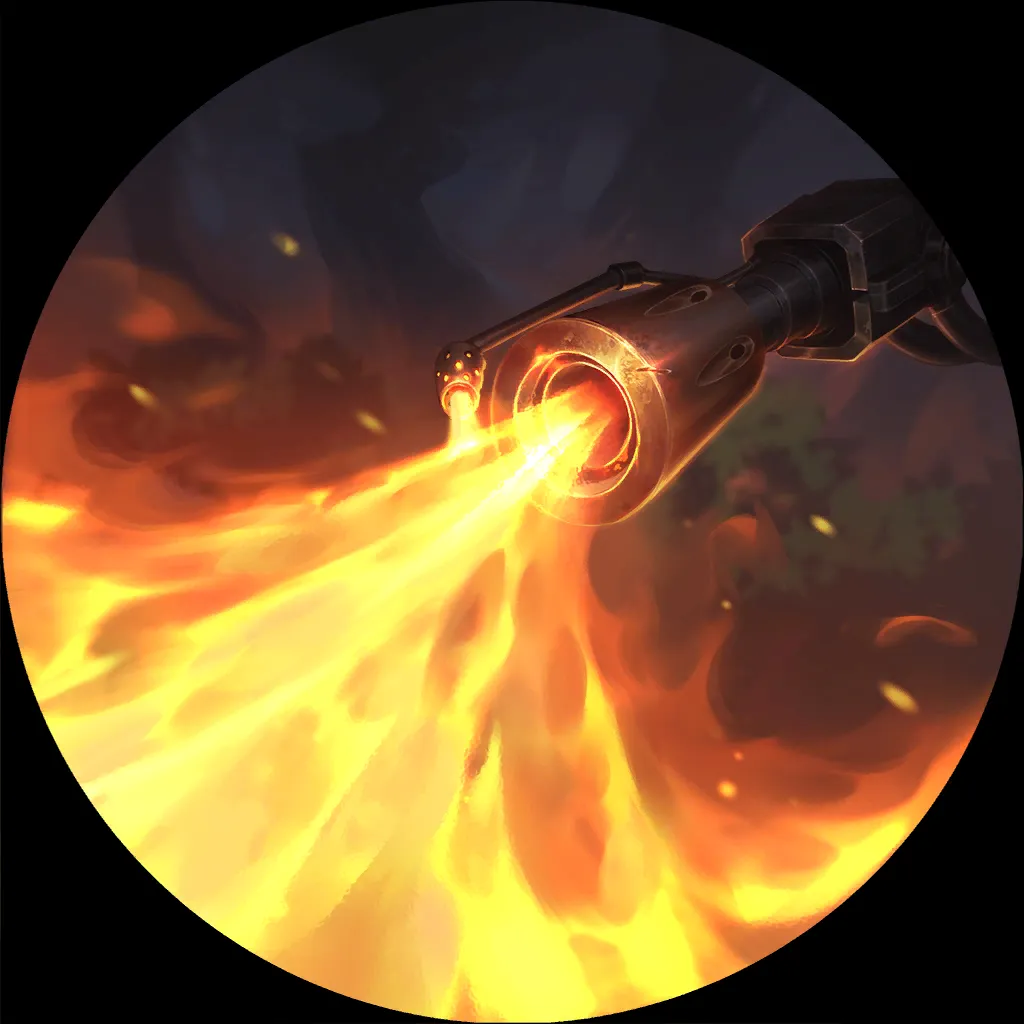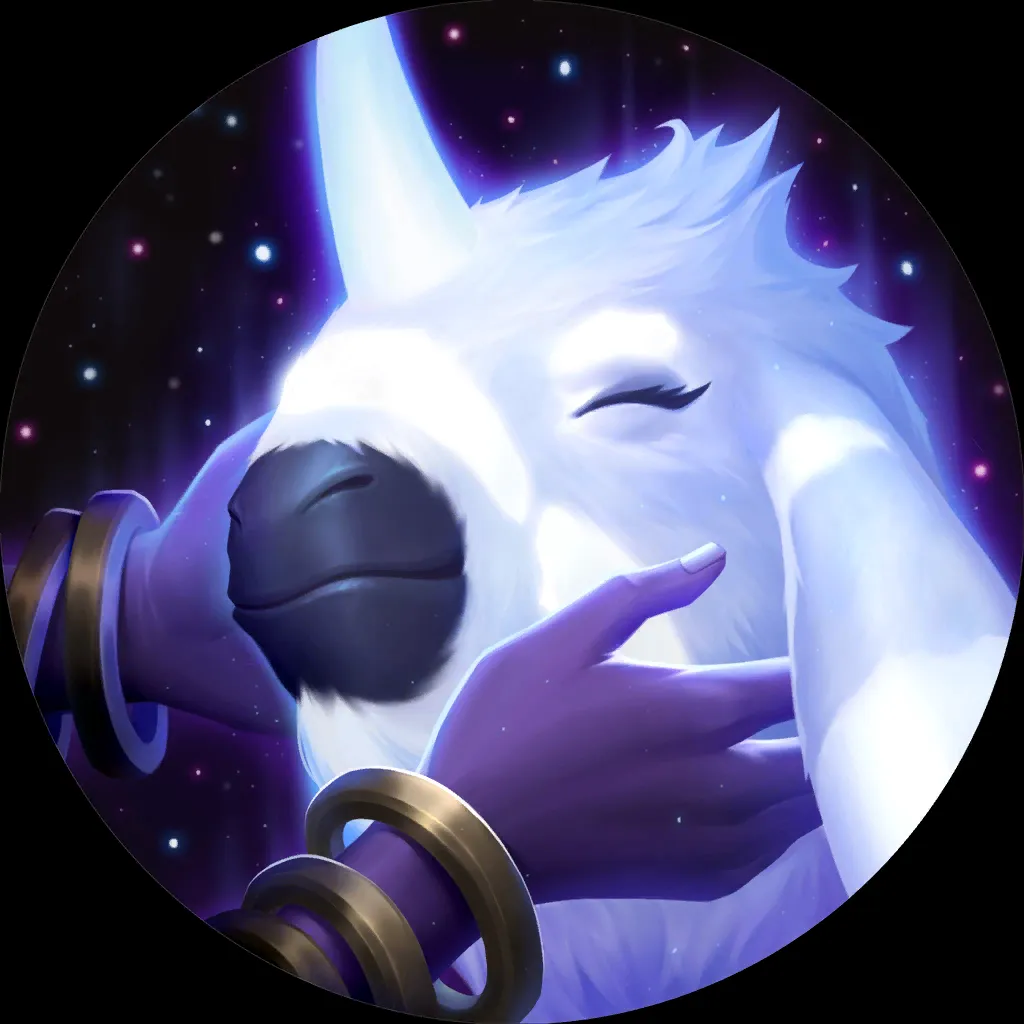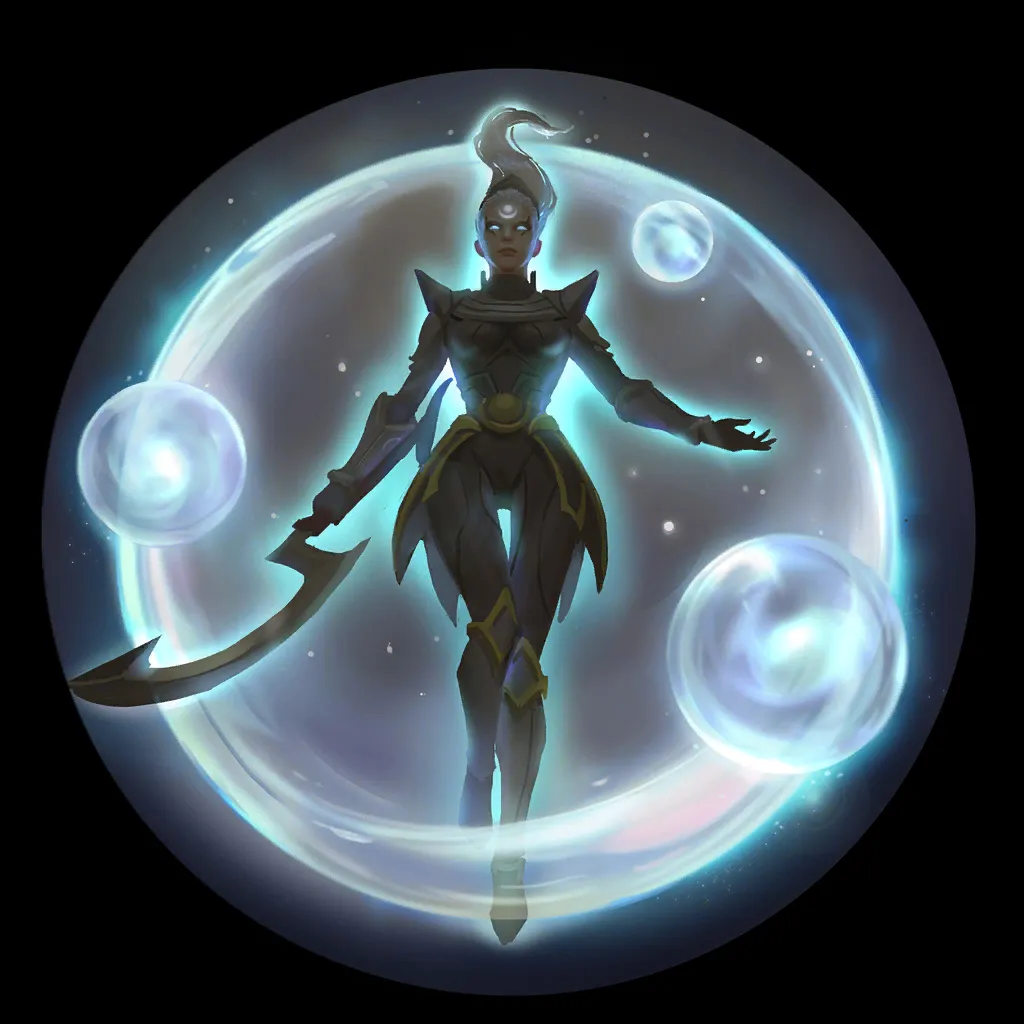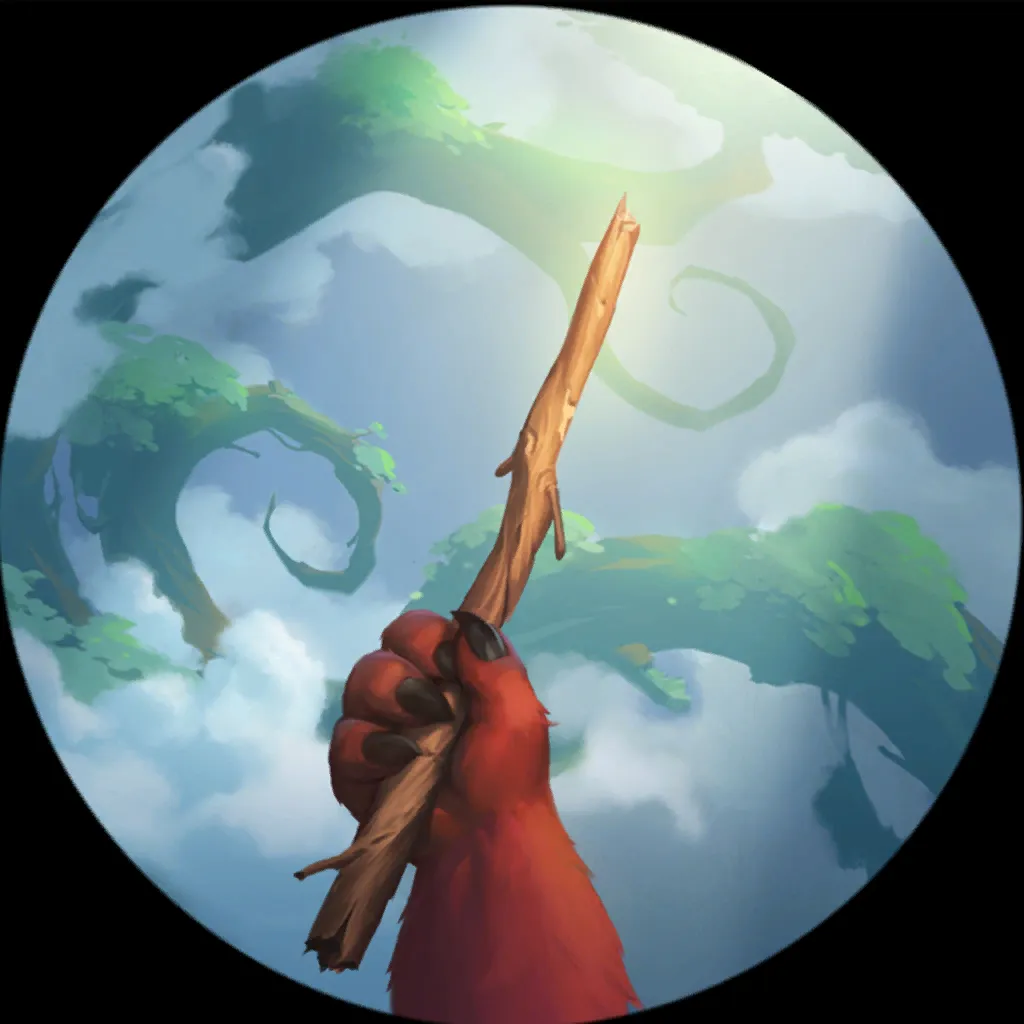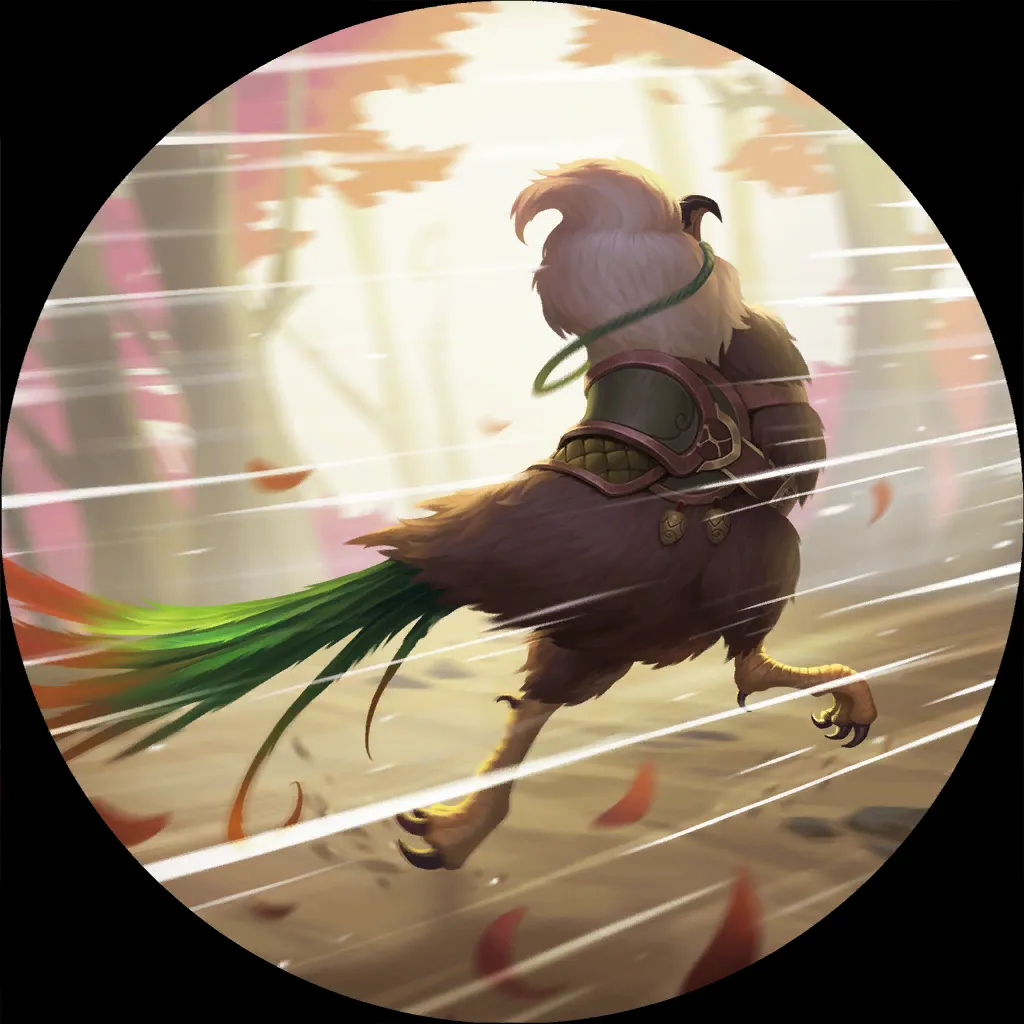 Aphelios Fizz is admittingly quite a wild one. Sir Donald and InBrenpunkt, two known community characters in the European scene, have been piloting this deck to quite some success. It sports an almost 59% WR, mind the small sample size of 130 games!
In a nutshell, this archetype is abusing the Aphelios buff, as well as the lack of nerf of Gleaming Lantern
. Aphelios Fizz is great at swarming the board – as BC decks tend to be – and even utilizes some cute Attach units as finishing tools!
Conclusion
With this, we'll be closing this week's meta report. I hope you enjoyed it as much as I have writing these words!
We are deep into this new and exciting meta. Let's explore it to our heart's content and find more intriguing archetypes! (And let's maybe get off the Sun Disc hype train, pretty please? =)
If you've made it this far, make sure to say "Hi" in the Reddit thread comments!
---
The data has been due to the amazing website by Balco while the matchup tables have been from Legna's brilliant homepage. They are doing an insane job at collecting all this data and presenting it to us in an approachable manner. They deserve all the praise in the world!
Thanks also go to Gregory the Grey, Hydroflare, and MonteXristo – they have been doing lots of editing and proofreading that deserves appreciation!!
Thanks for reading and see ya next week! =)
---