Hey everyone! Shadawx here. So as a follow-up to my Magic Misadventures Decks to Climb With Day #1 article, we take a look at the top performing decks that contain cards from the new set. This can be brand new decks or old decks that are making use of these cards. I've used Balco's website https://lor-meta.com/ to grab some data, and next to each deck I've included the # of games played with that champion combination and the win rate of that deck.
Pantheon/Taric - 11,679 games, 52.0% WR


Mono Pantheon - 3941 games, 55.4%WR


The newest Targon champion Pantheon
is diving headfirst into the meta, being in the most popular deck at the moment. Pantheon
/Taric
is a strong deck that makes use of the Fated keywords on your units and the Rally cards. With Taric
's level-up condition synergizing with Fated and Pantheon
, the two in a deck together makes sense. One of the most powerful plays in the deck is playing a rally card like Golden Aegis
on Taric
to allow you to attack up to 3 times in a turn!
On top of all that, the other Fated units like Wounded Whiteflame
and Saga Seeker
can become troublesome when buffed with Zenith Blade
to give them Overwhelm on top of their increased stats. And into this meta where a lot of the other top decks have low hp blockers or use Recalls to "Phantom block", Overwhelm is a really good keyword at the moment.
Speaking of Overwhelm, the other deck here is running just Pantheon
and only 1 copy of Golden Aegis
. The secret here is the 3 copies of Cataclysm
! So instead of going for the rally abuse strat with Taric
, this Mono Pantheon
deck looks to make extra use of the Fated and Overwhelm keywords by challenging units with Cataclysm
and swinging over them. The neat thing about Cataclysm
is that it triggers Fated before the attack happens, since Cataclysm
works in "2 steps", whereas things like Single Combat
or Concerted Strike
won't apply the Fated buff until after it resolves because it happens all at once.
Kennen/Ahri w/ The Absolver - 3,356 games, 56.3% WR


Kennen/Ahri w/ Go Hard - 3,702 games, 52.5% WR
With the arrival of Kennen
and Ahri
, the Recall archetype got some massive buffs, and it looks like it did the trick of reviving a once dead archetype. 
Being a majority of Ionia cards, both decks focus on the elusive package to guide them to a win while using other tools to help control the board. Kinkou Wayfinder
is a key card to get out your Kennen
and Dancing Droplet
so you can use Mark of the Storm
to stun and damage enemies while having a draw engine through Dancing Droplet
. With all the Recall cards being run in the deck like Homecoming
, Recall
, and Retreat
, your champions will level quickly through the course of the game.
Both decks here are running all Ionia cards to maximize their chances with Kinkou Wayfinder
, except for 1 card from another region. Shurima's The Absolver
and Shadow Isles' Go Hard
.
While both decks play similarly, the Shurima version seems to be a bit more aggressive on the Elusives by running copies of The Mourned
and Greenglade Duo
to put more pressure on and level Ahri
quicker. One Ahri
is leveled, when she's paired with The Absolver
, she's almost unstoppable with a board full of minions to swap to.
On the flip side, the Shadow Isles version has 3 copies of Go Hard
. It's aiming to play more for a tempo-based game by setting up with the Ionia package normally, then once you've gotten your allegiances out of the way, you're free to slam Go Hard
as needed. It also runs Sai'nen Thousand-Tailed
and Scattered Pod
which can help search for Go Hard
and Pack Your Bags
.
Lulu/Ahri - 1832 games, 57.2%WR
Another deck that has recently been climbing to popularity is Ahri
/Lulu
. This deck aims to really make good use of your Flame Chompers!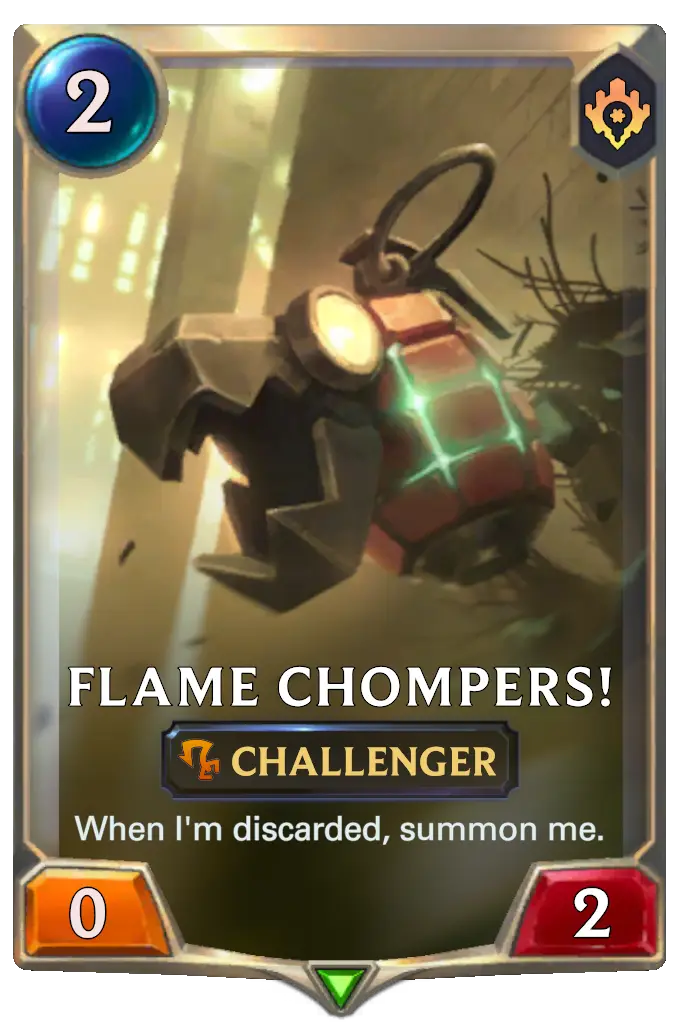 by either buffing them up with Lulu
to clear out some units or recalling them with Ahri
so you can get multiple hits in and discard them again. 
This deck also can swarm the board quickly with Poro Cannon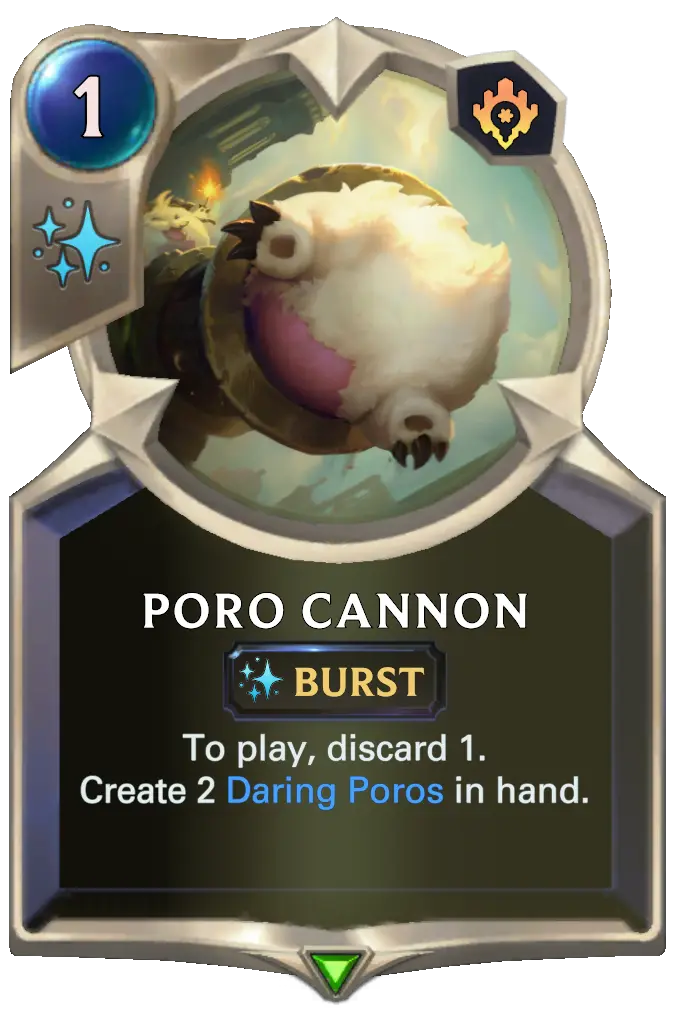 and Flame Chompers!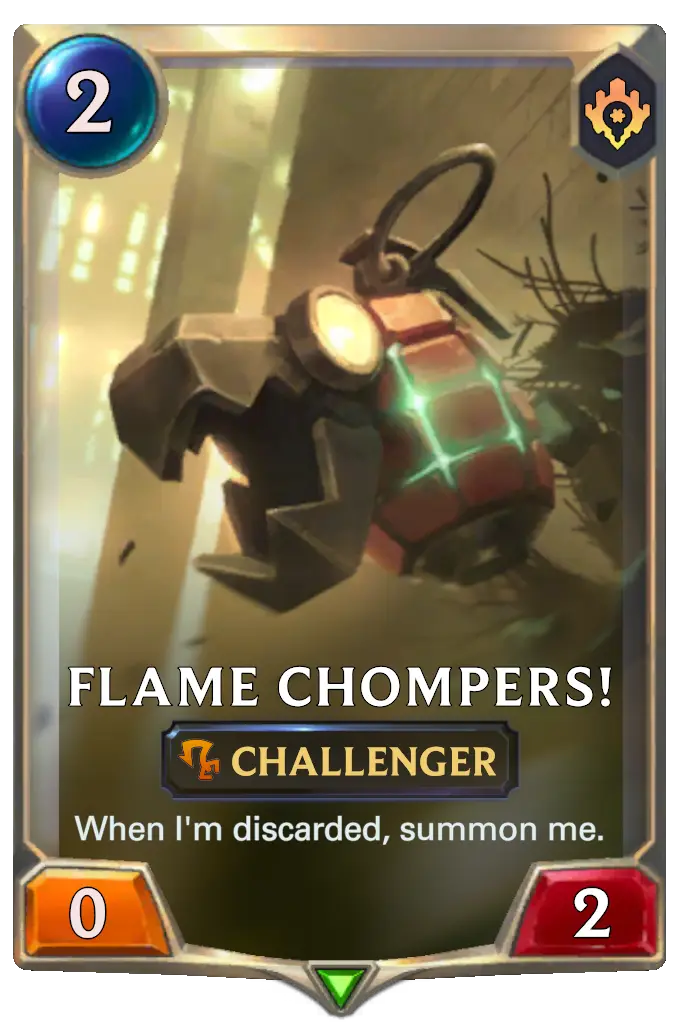 . While alone they aren't too threatening, with single buffs like Lulu
and Suit Up!
or board-wide buffs in Sai'nen Thousand-Tailed
and Windfarer Hatchling
, they can quickly take a chunk out of your opponent's life total.
Lee Sin/Zoe - 6,963 games 51.8% WR
Mount Targon
20 cards
Ionia
20 cards
6
3
13
18

3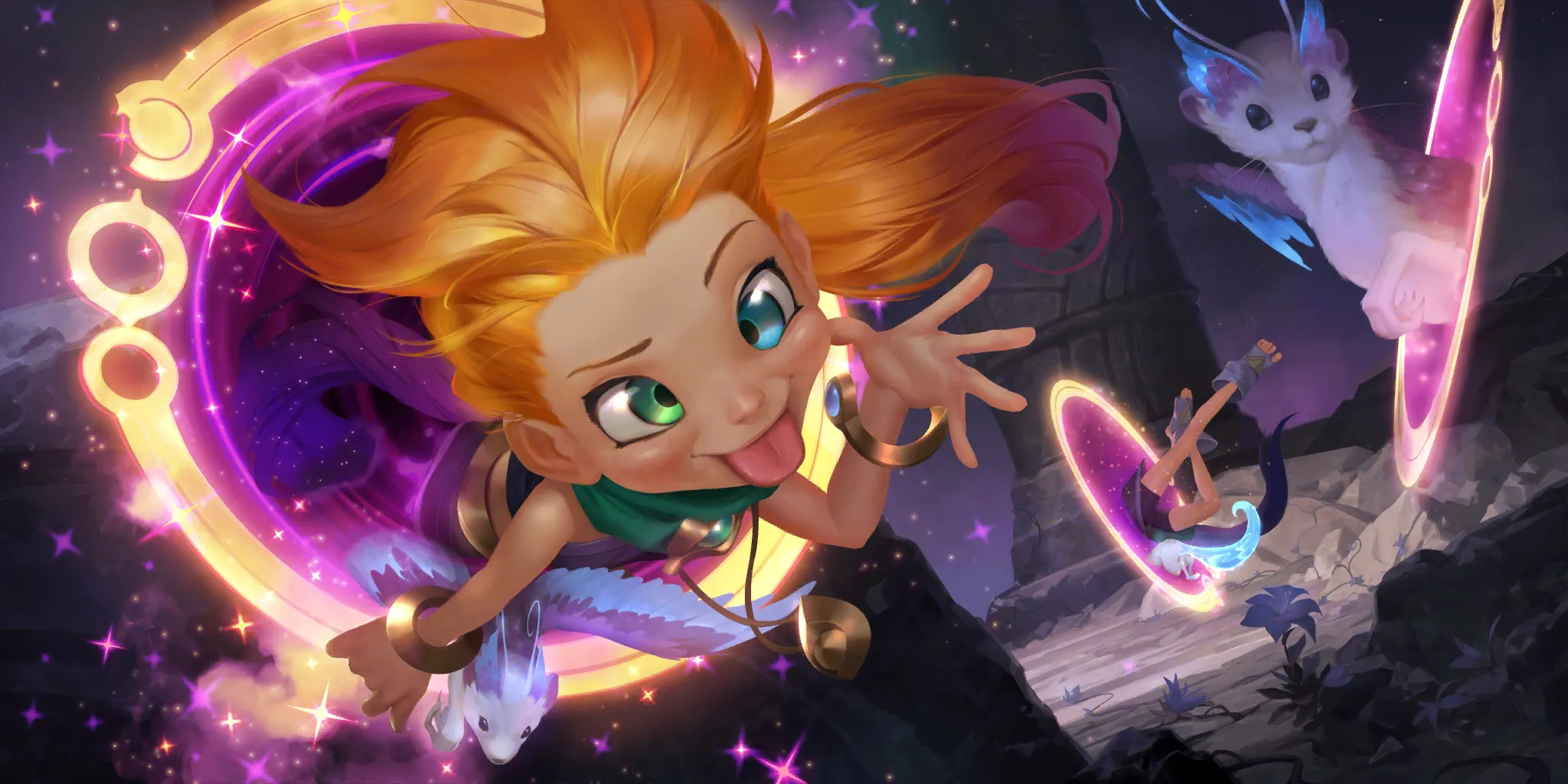 3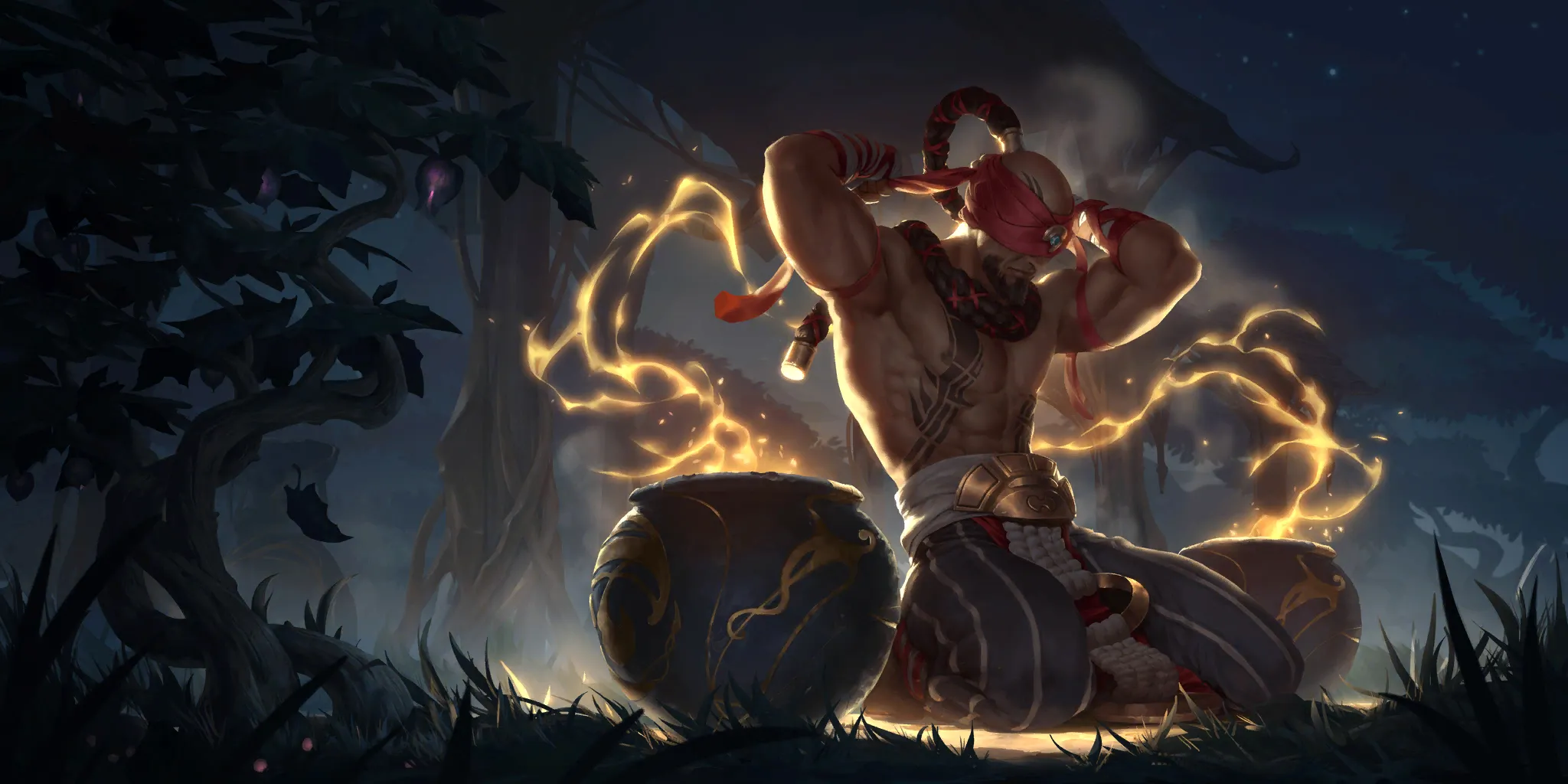 3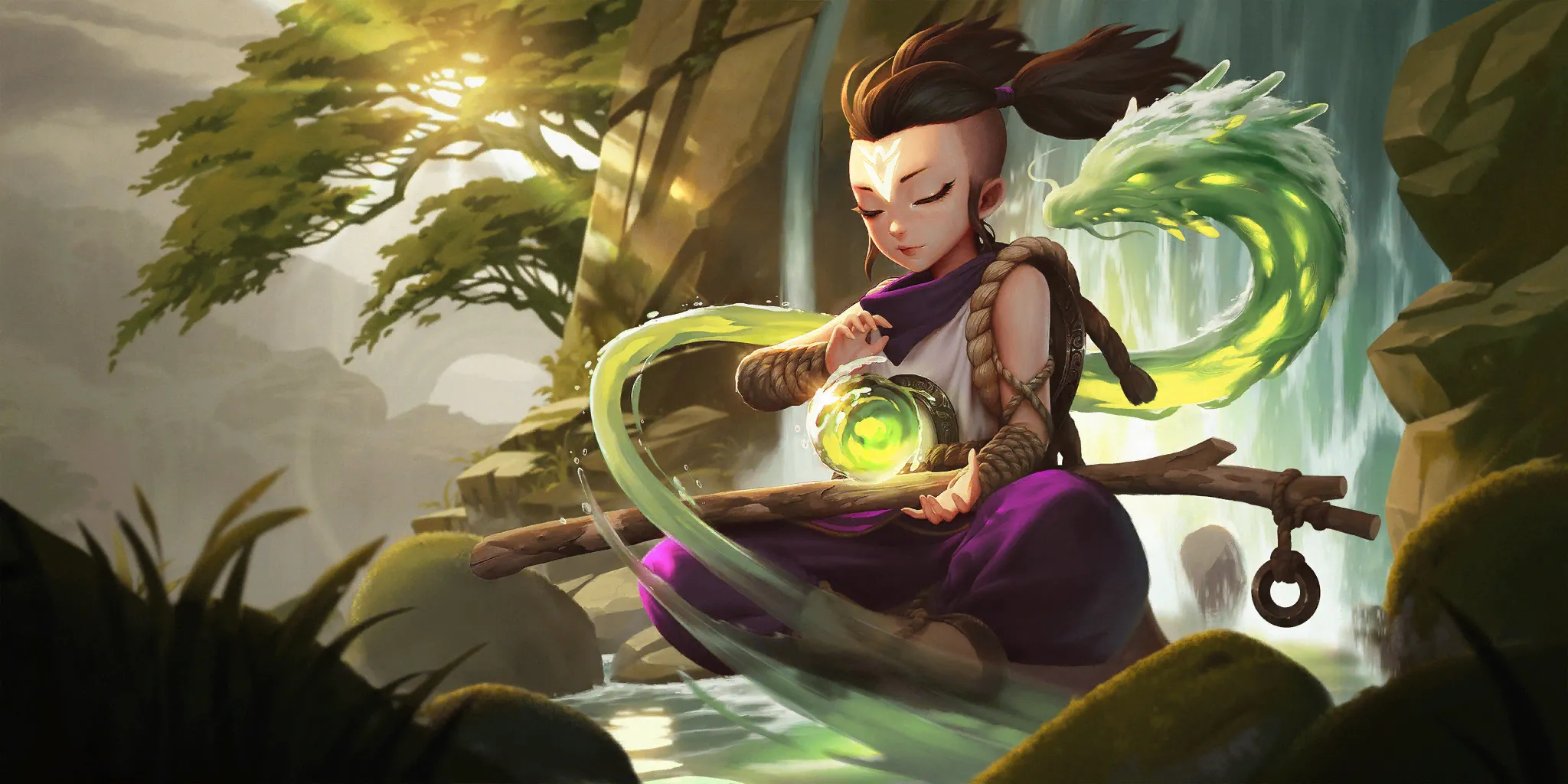 3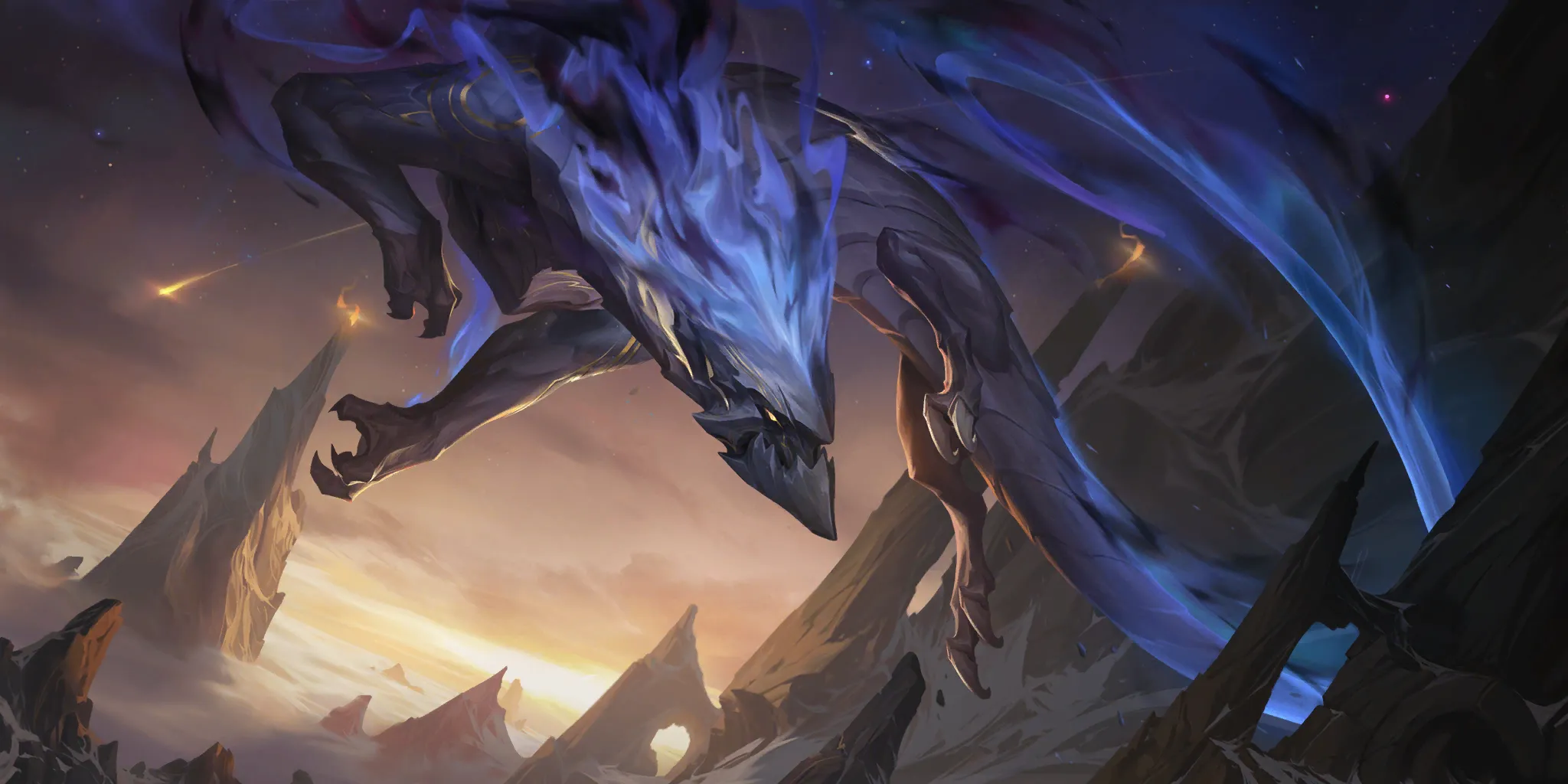 3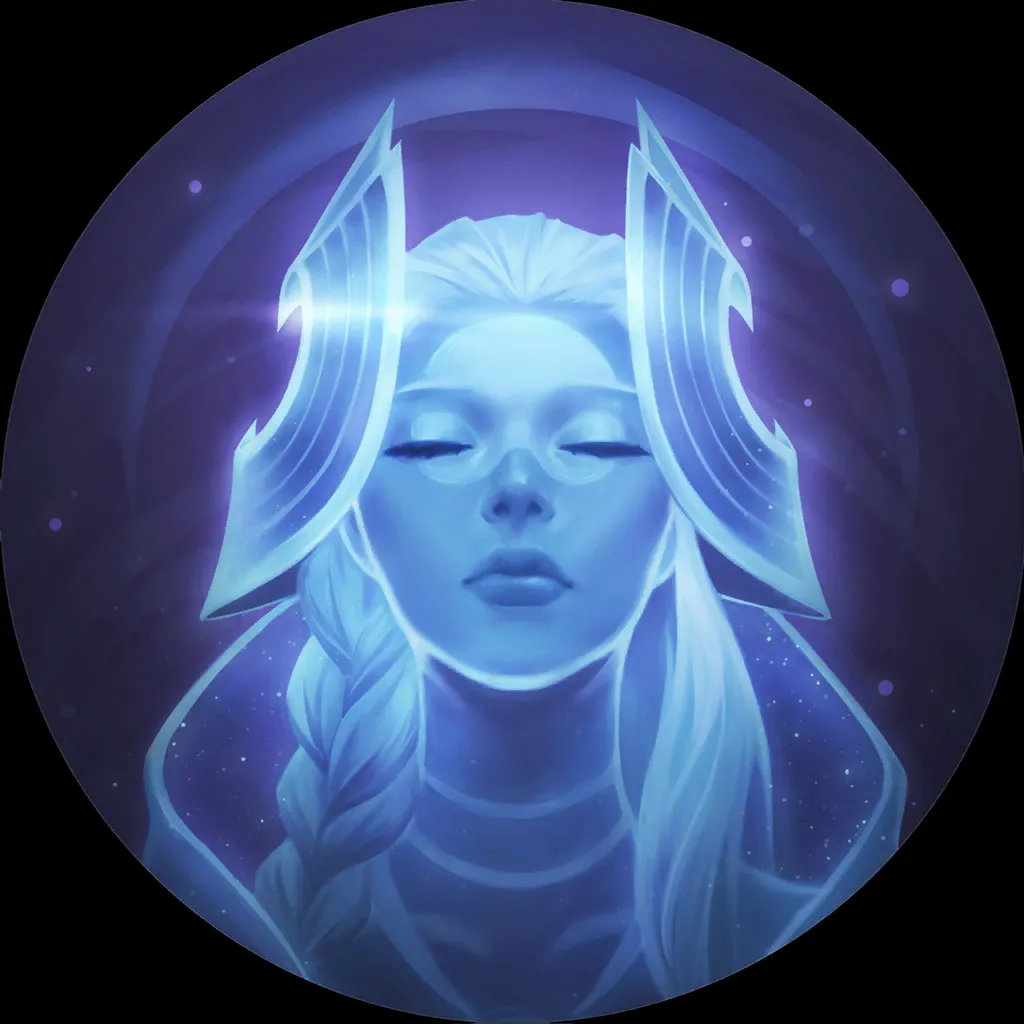 3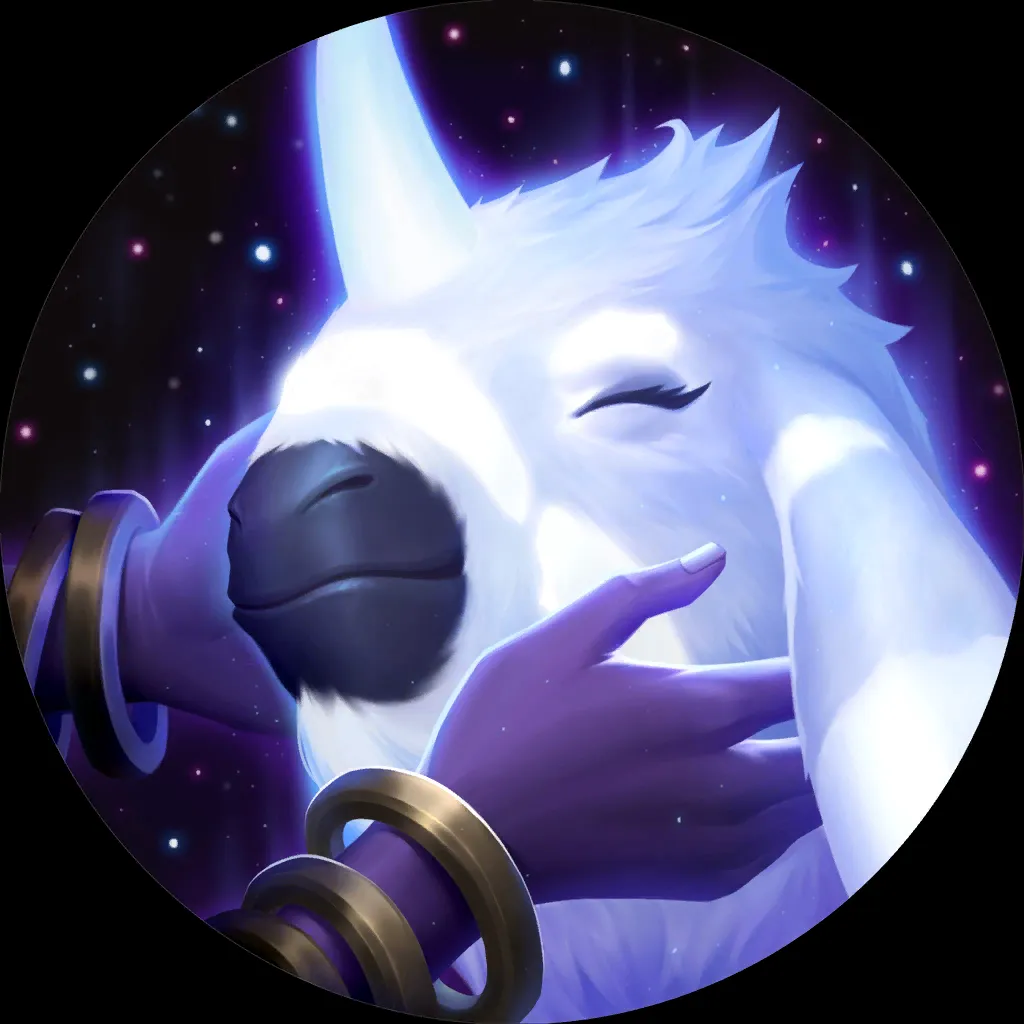 3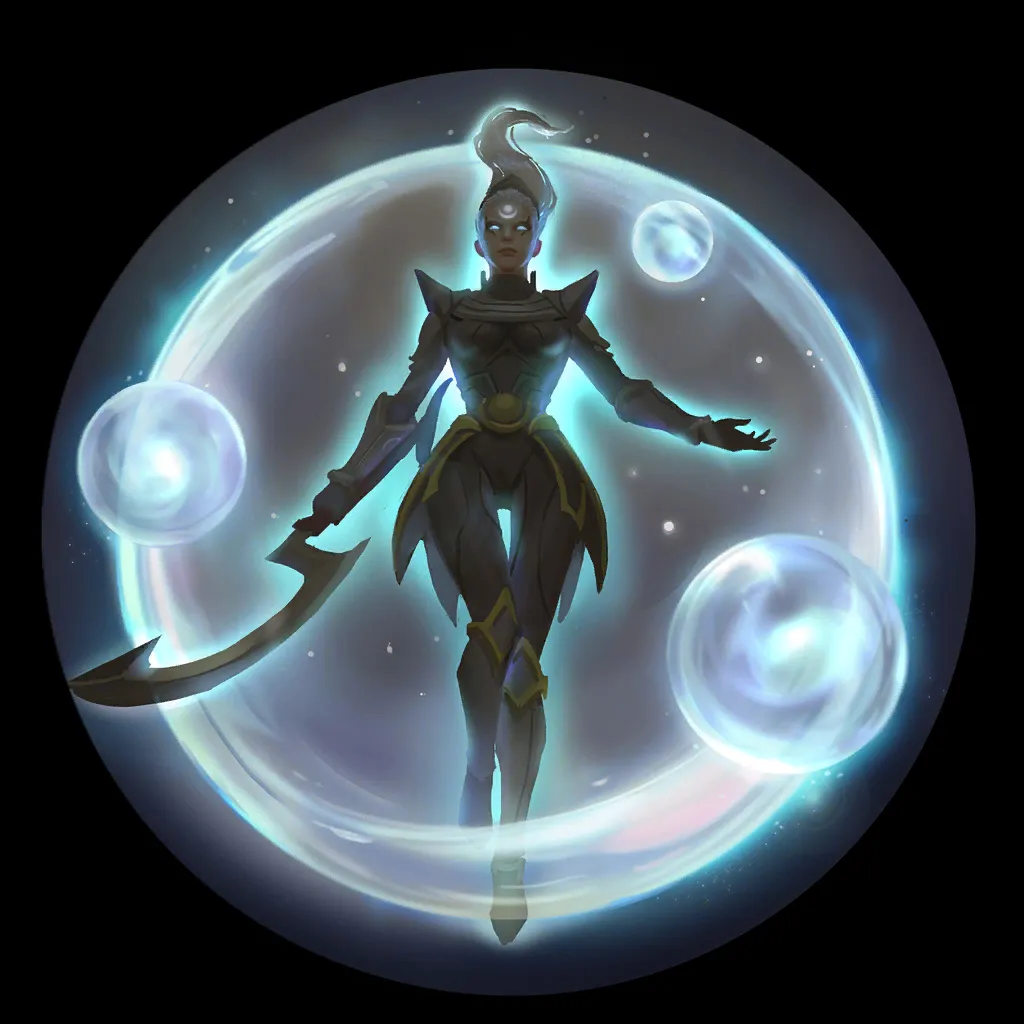 3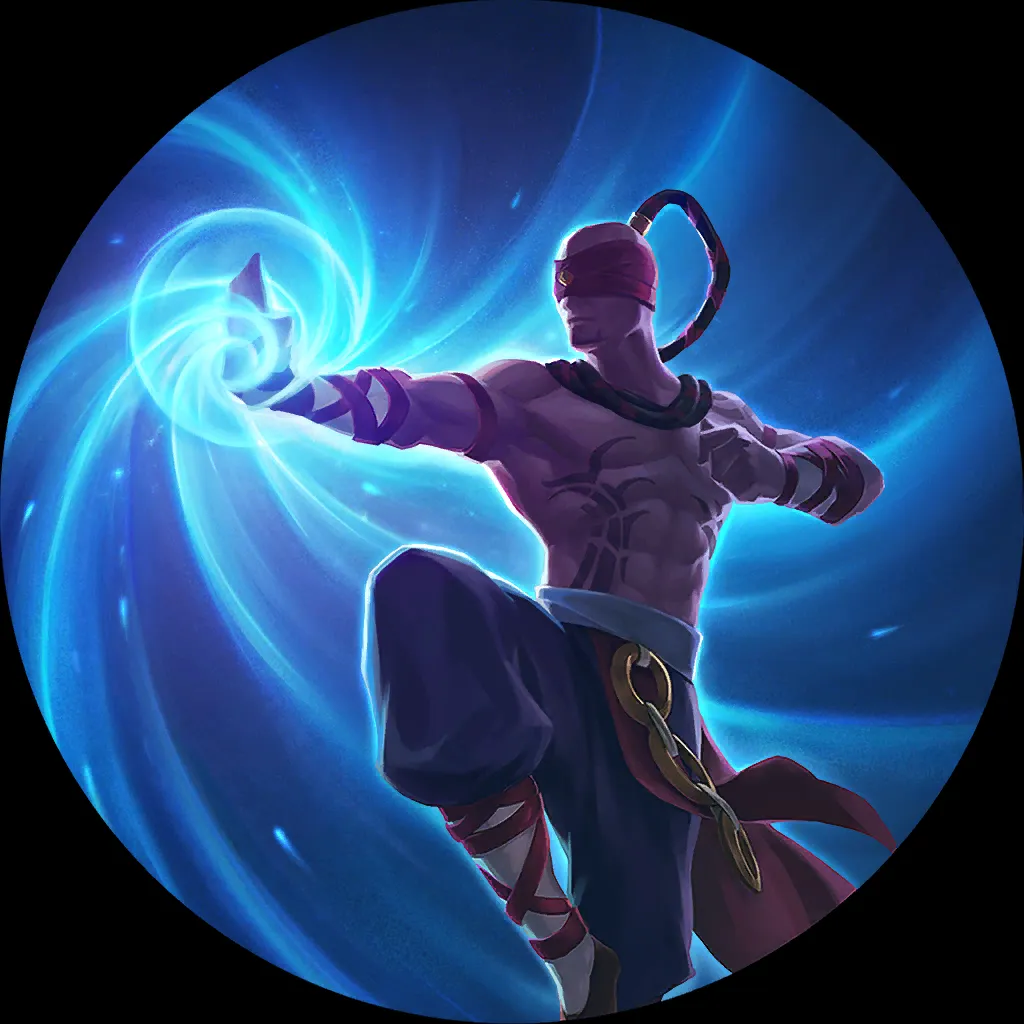 3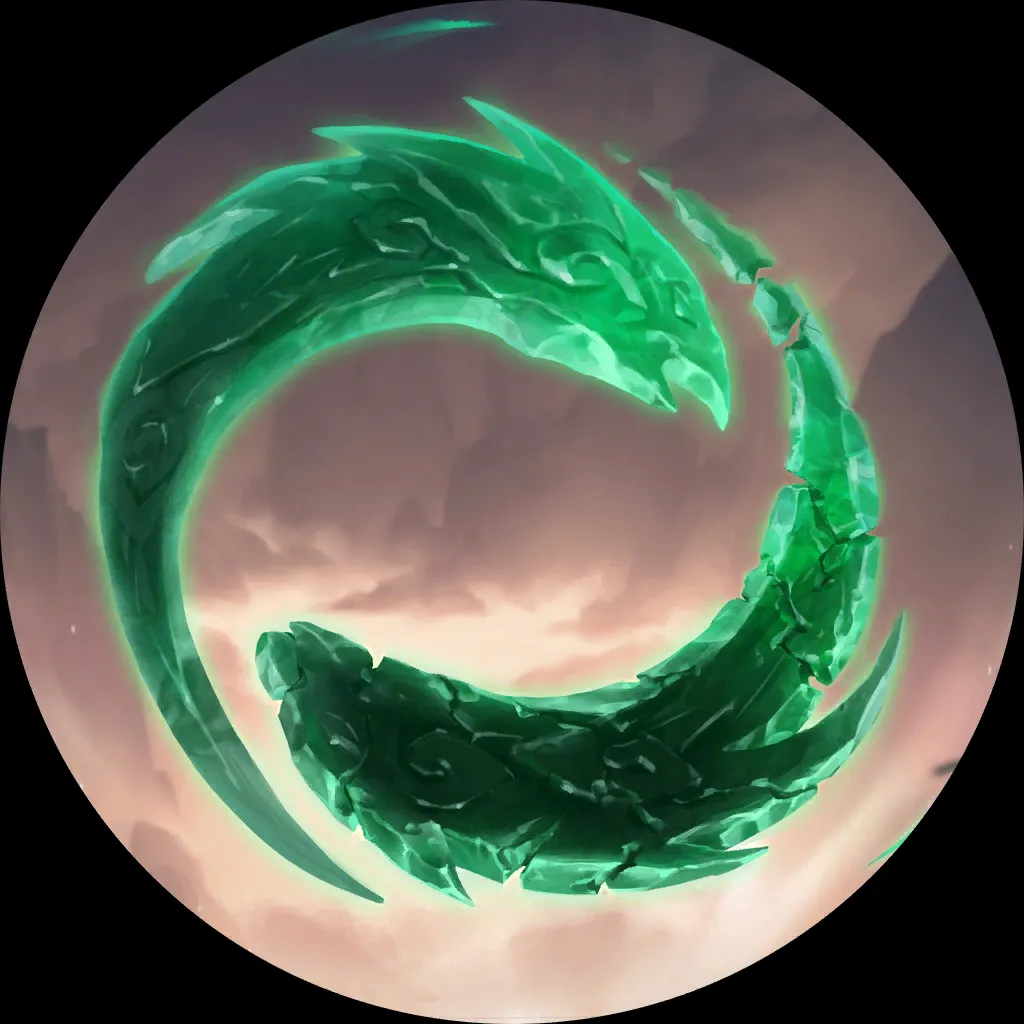 2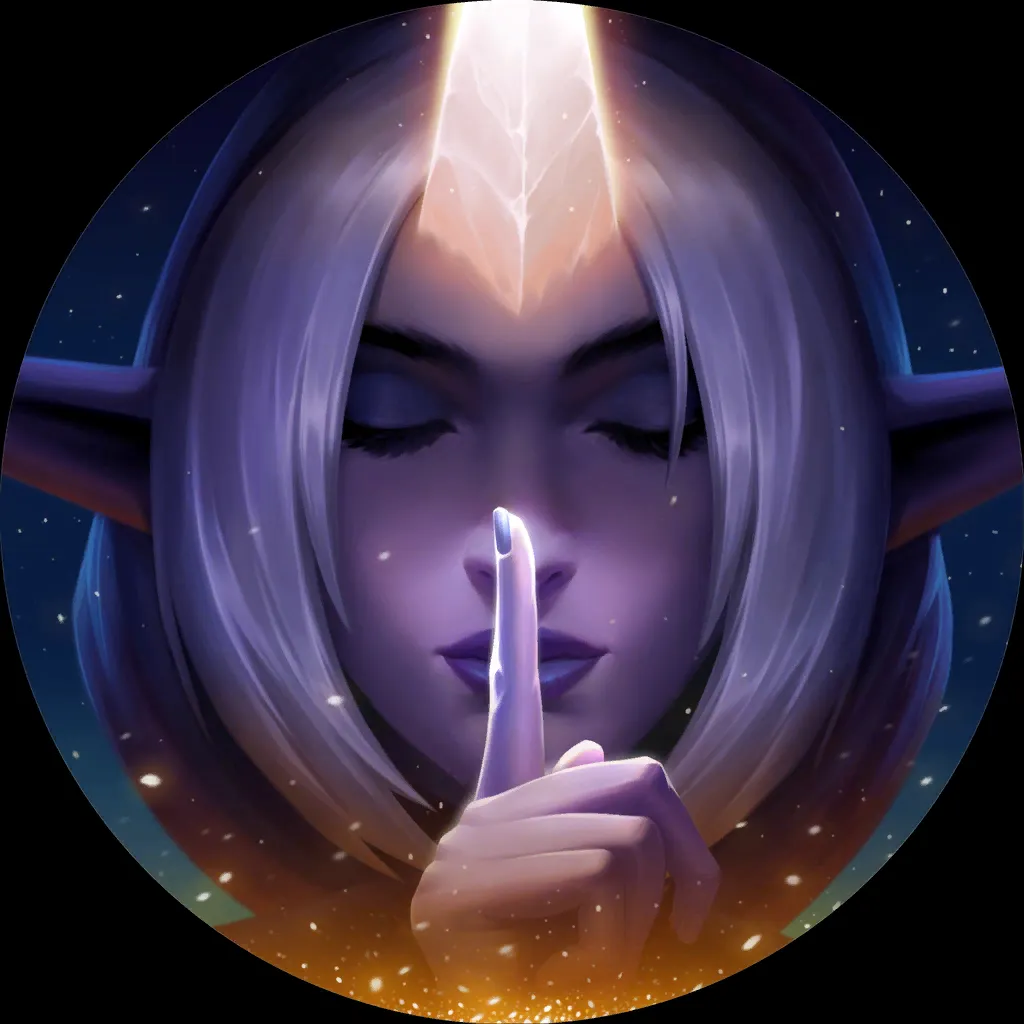 3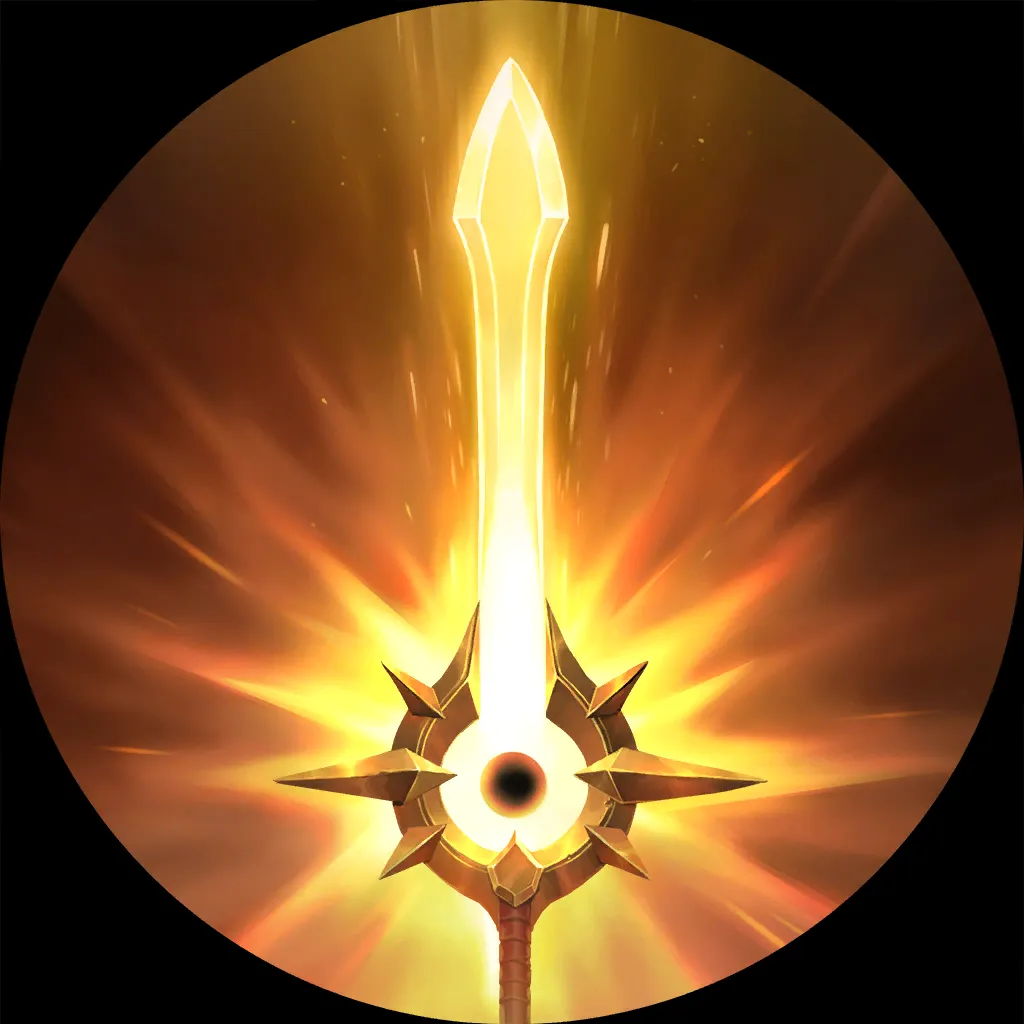 3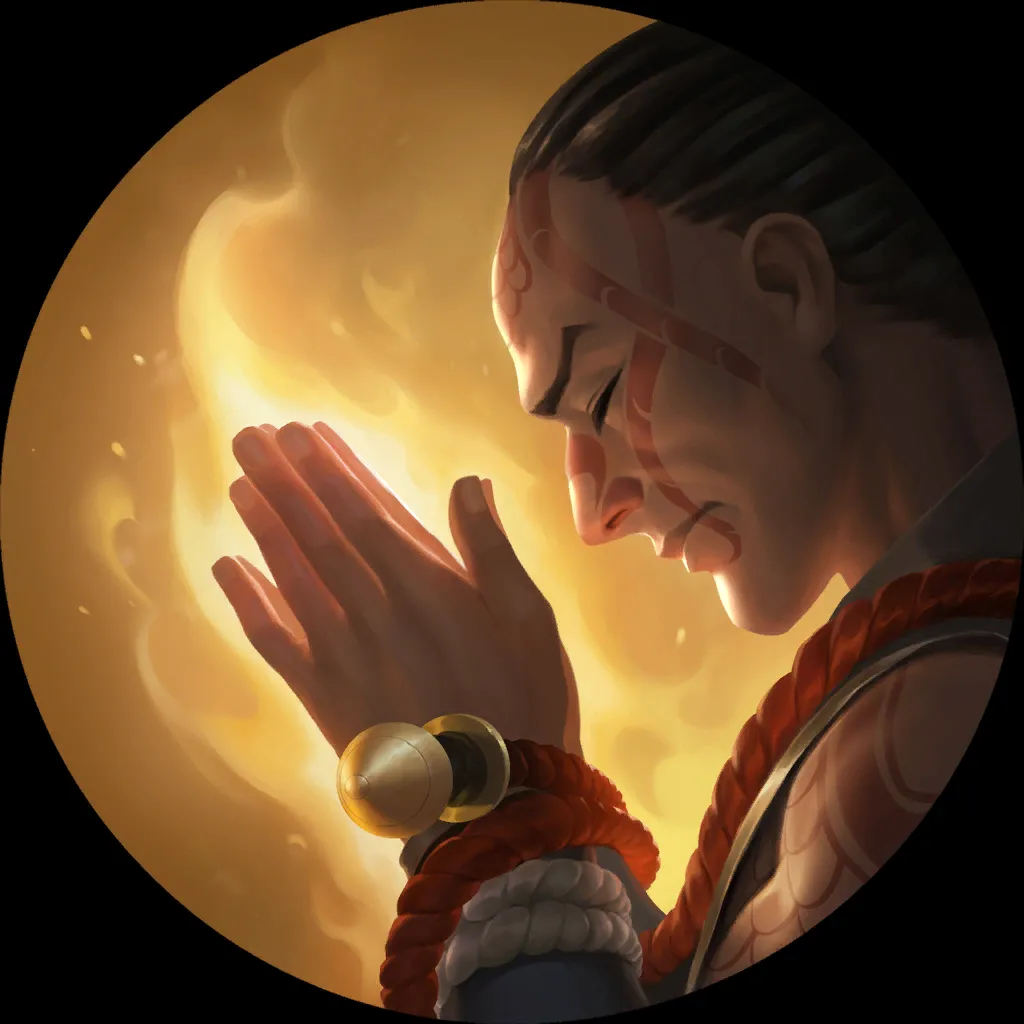 3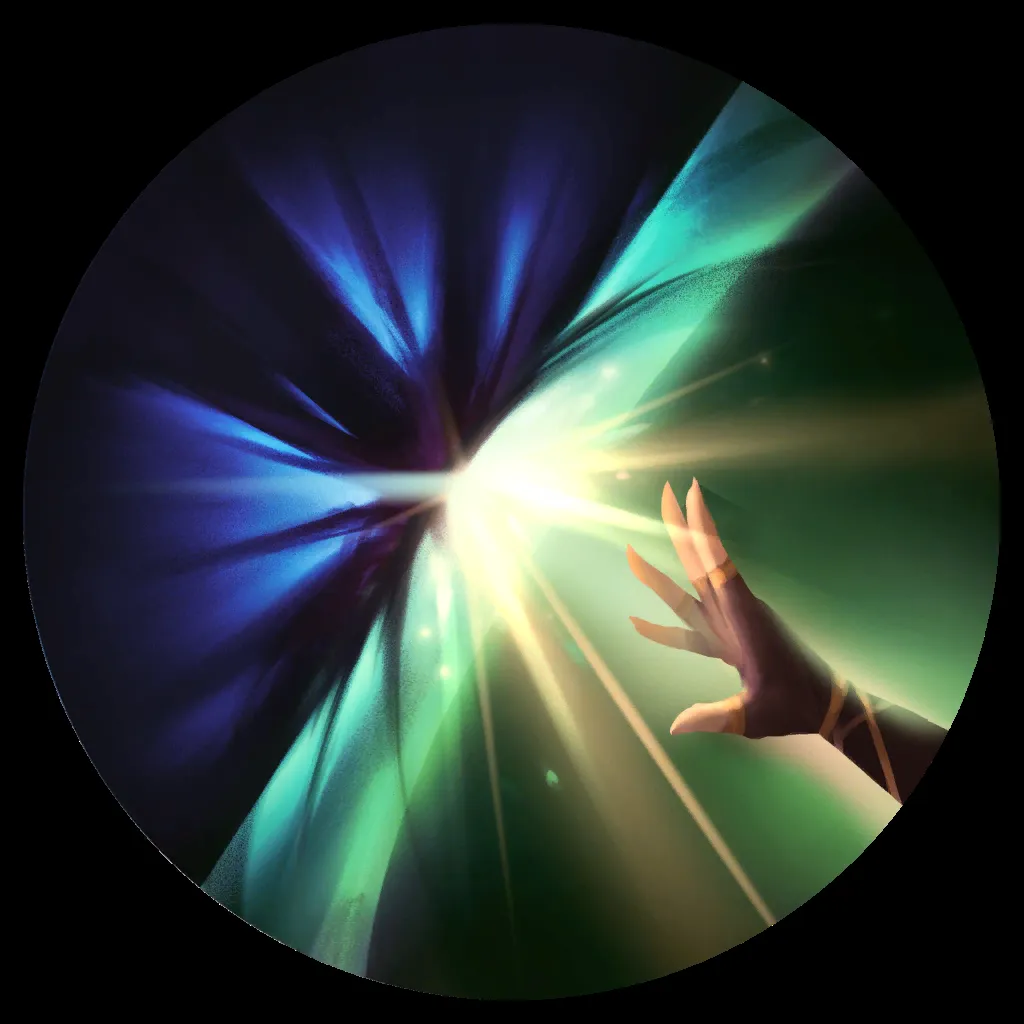 2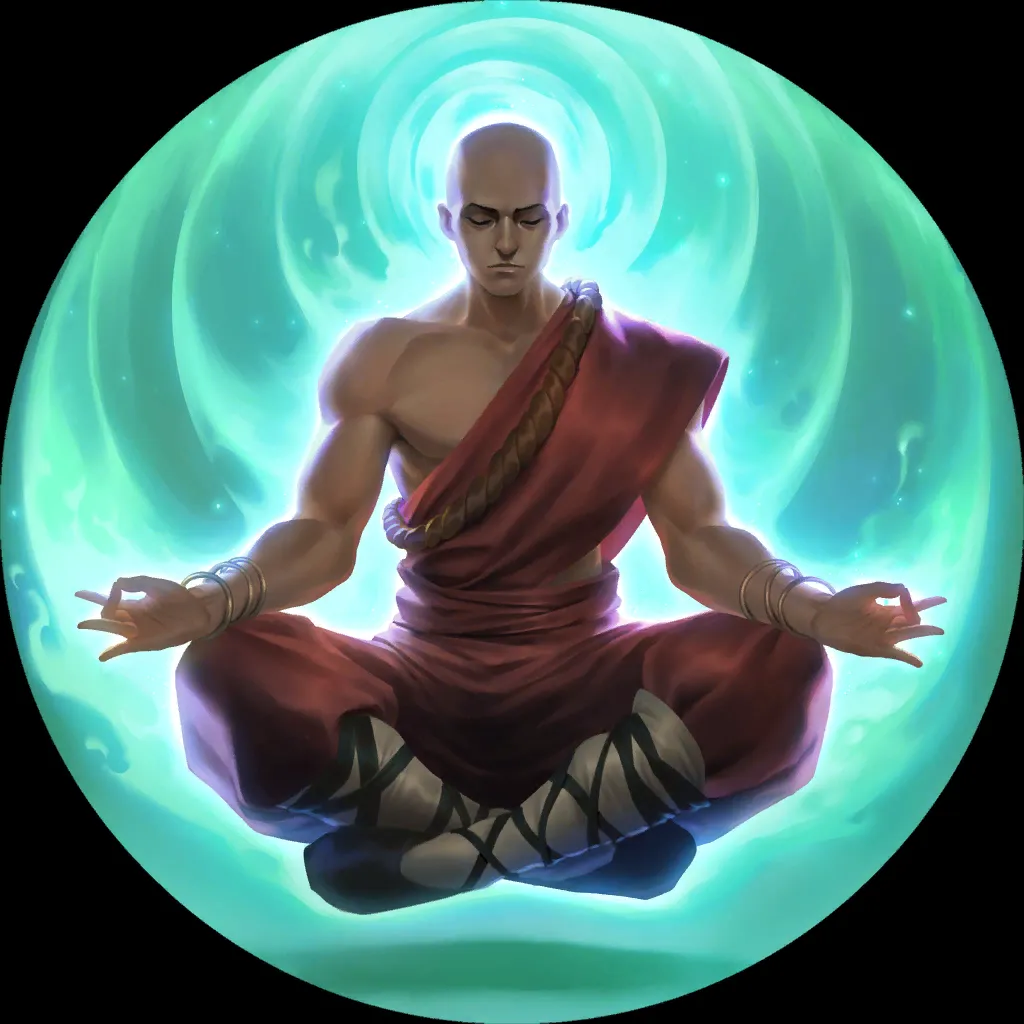 Kennen/Poppy w/ The Bandle Tree - 6,526 games, 51.5% WR

These last two decks I've grouped because they aren't necessarily brand new decks, they're older decks that have been improved with some new cards.
Lee Sin
/Zoe
now has a new threat to play. Wounded Whiteflame
is just what the deck needed to help with those turns where you just don't find Lee Sin
. With it being a solid 3-drop that grows as you target it, it makes a great target for Zenith Blade
and all the other buff spells that you would normally only want to use on Lee Sin
. So now while fishing for your main win con Lee Sin
, you can make do with a big, ever-growing, dragon to carry the game for you in the meantime.
The other deck that's making good use of the new cards is The Bandle Tree
! Now the champion pairing is Kennen
/Poppy
, and the addition of Grumbleslug
means you don't need to run Fizz
anymore. While Poppy
has been double nerfed, she's still seeing play here…mostly for her Demacia region to help with The Bandle Tree
. The reason Kennen
is slotted over Fizz
now is mostly because Grumbleslug
is easier to access since you can also hit it off of Loping Telescope
or Bandle City Mayor
, whereas Ionia you had to rely on Bandle Commando
or main deck Lulu
.
Closing Words
That about sums up some of the top-performing decks that are making use of the new cards from Magic Misadventures. Personally, my favorite has been Pantheon
/Taric
, but I want to try out the Ahri
/Lulu
deck since it looks really fun. Even as I write this there are quite a few of these decks I've talked about in the top 8 of the MasteringRuneterra.com Championship Series Qualifier #2. 
Other than that, I hope you enjoyed the read and look forward to more articles in the future!
About the Author
Playing LoR since beta, consistent masters player. LoR Dreamhack winner and other high-level tournament win/top cuts. Crazy deck builder. I like garlic bread.
If you'd ever like to chat, know more about the game, or would like some coaching sessions, feel free to hit me up on my socials!
Discord: Shadawx#4507