Mathonical took the first place prize with a very hard fought battle in the top cut. If you missed the action live you can watch the vod below. This was a top cut for the ages and did not disappoint.
Thank you to everyone that joined us and special thanks to Aikado, SparklingIceT and GregorytheGrey for making it happen.
Special thanks to GGToor.com putting up the prize pool and Riot games for the support.
6
2
6
26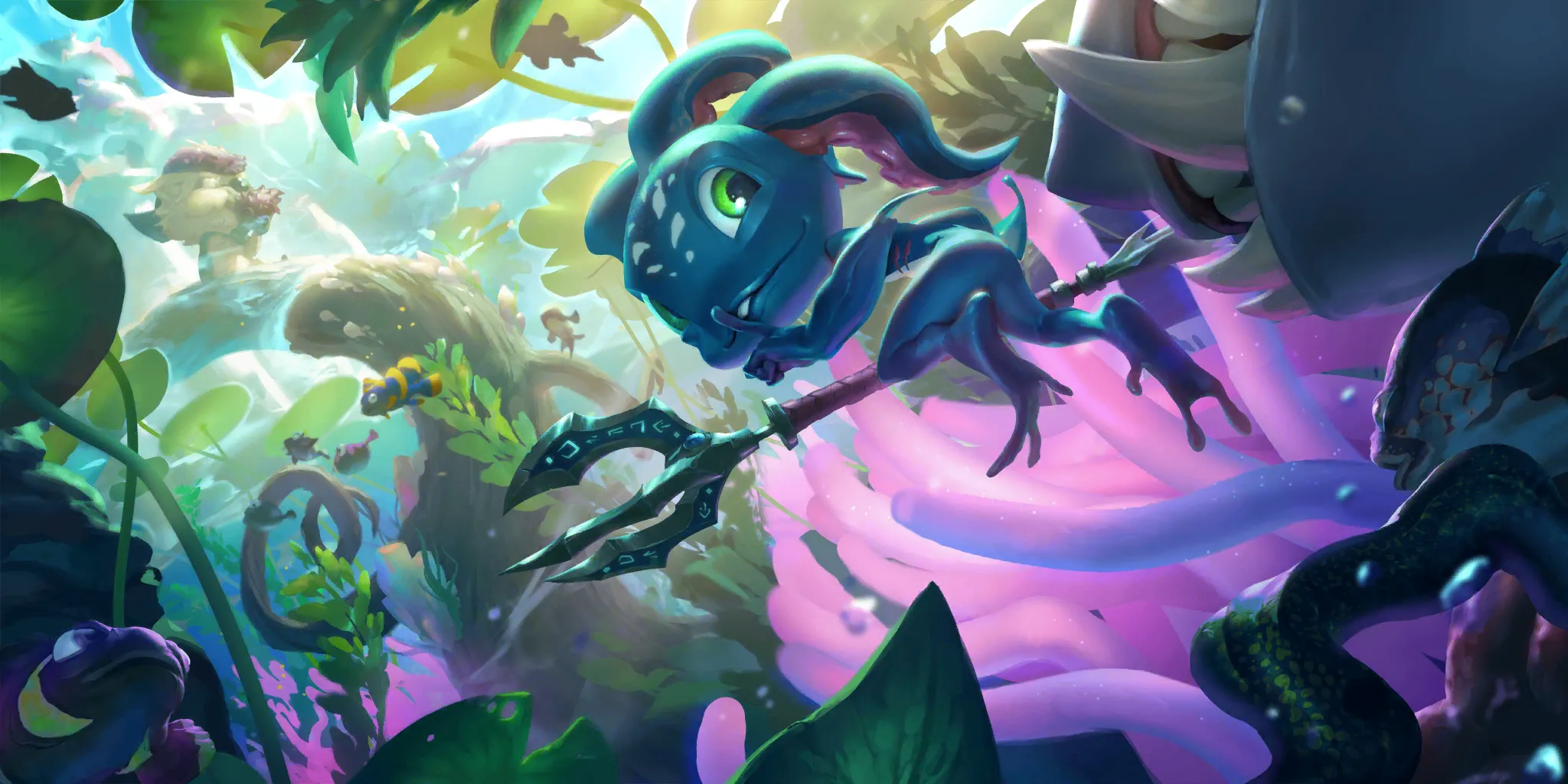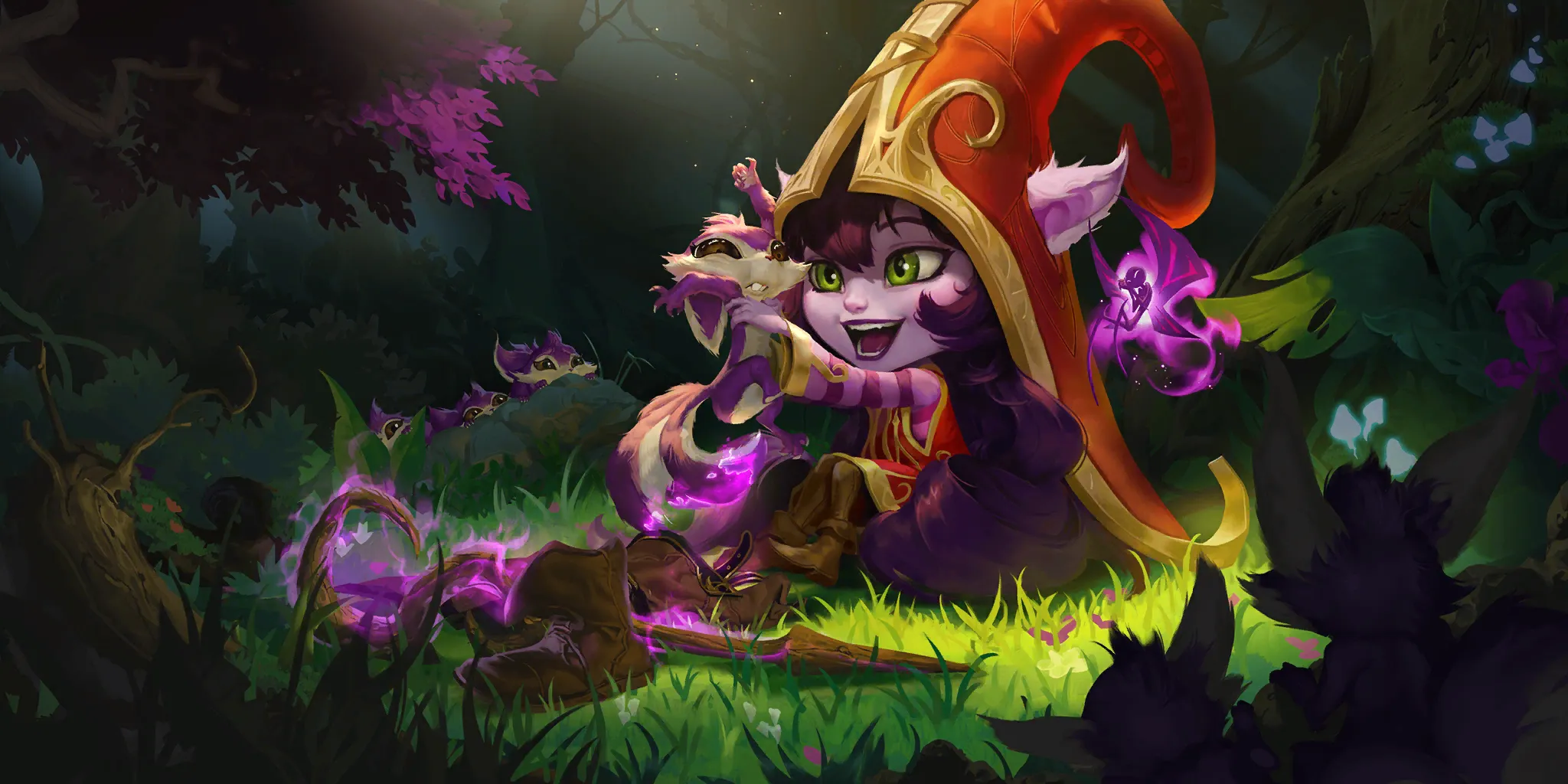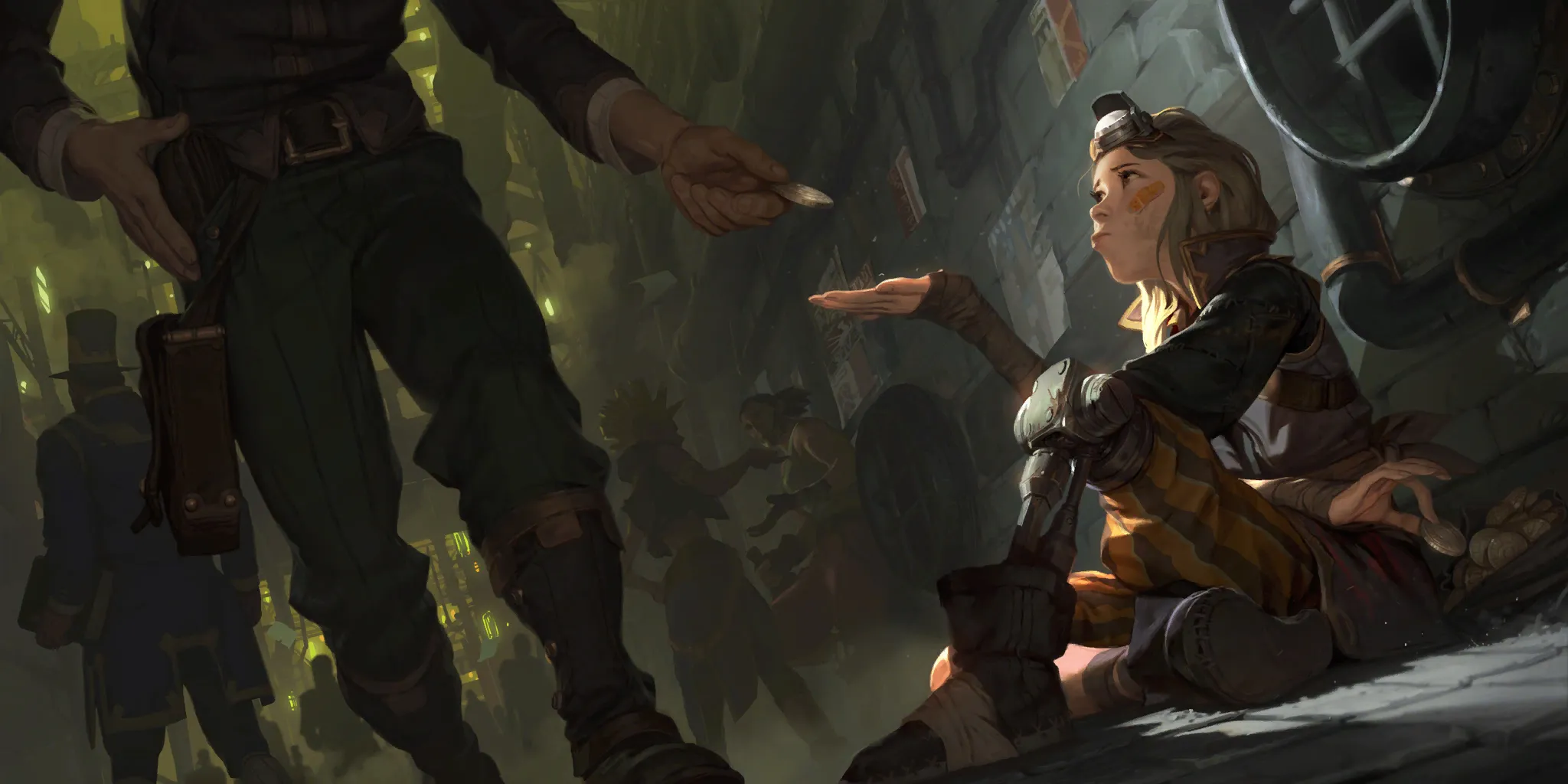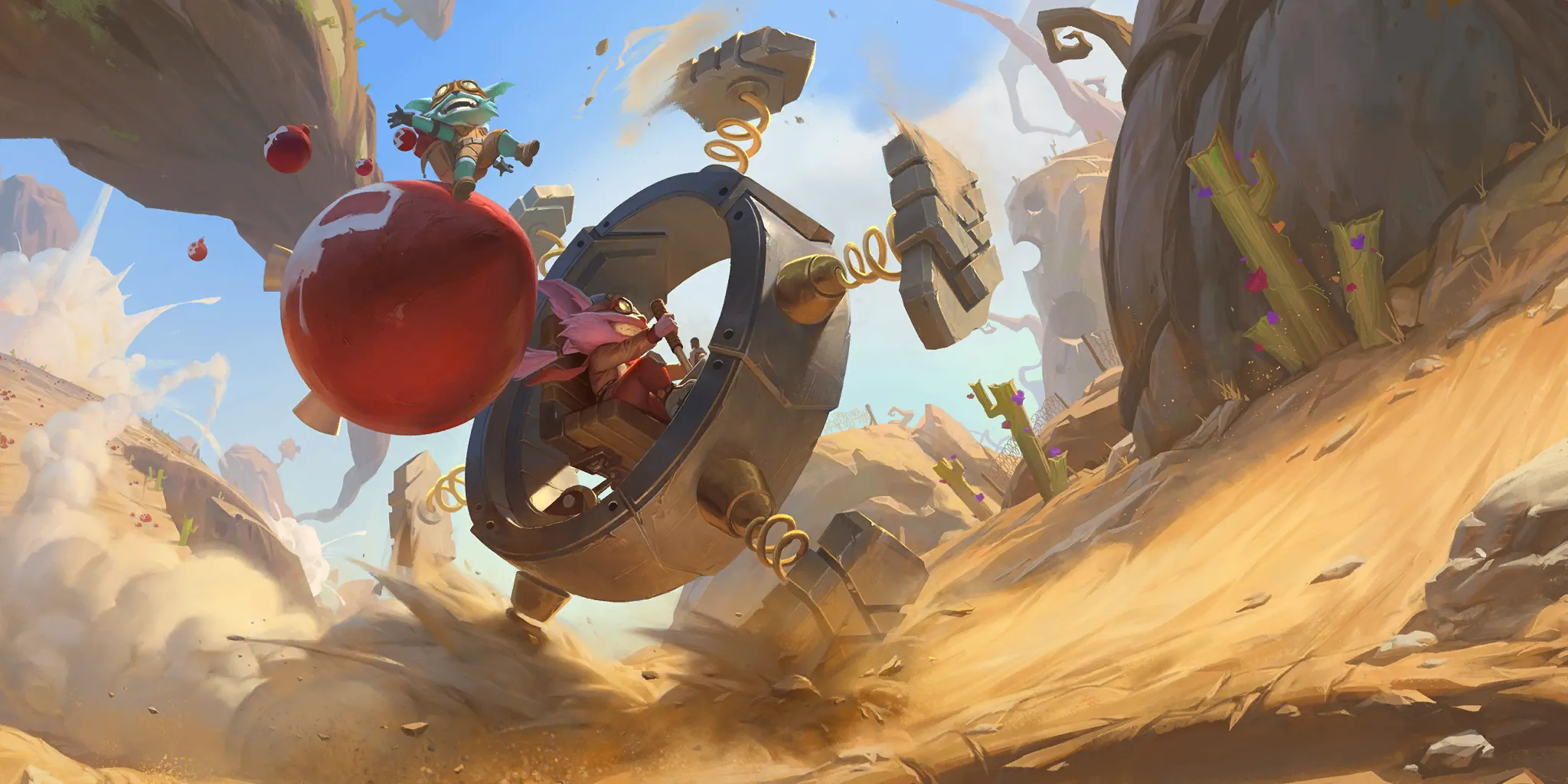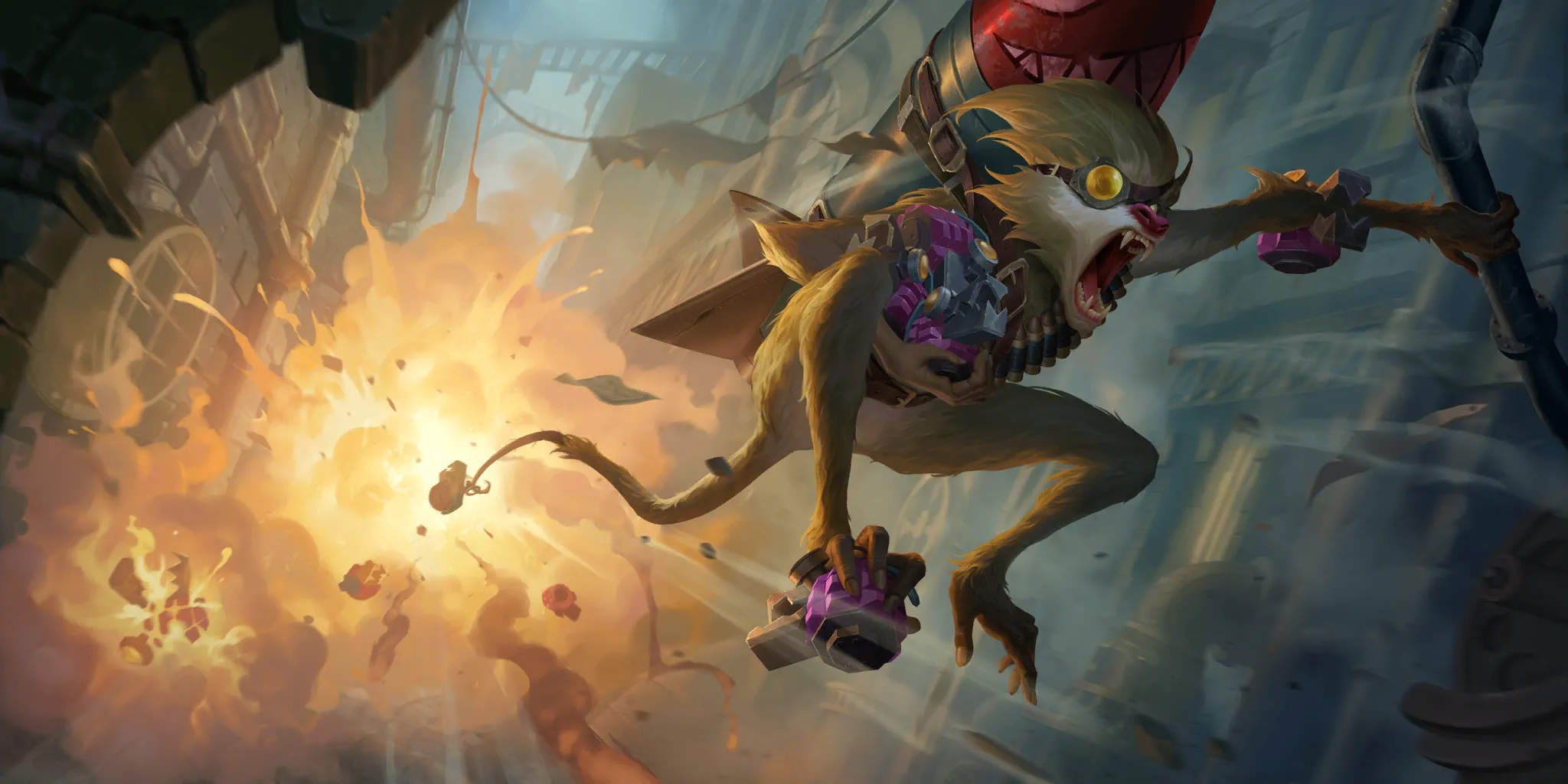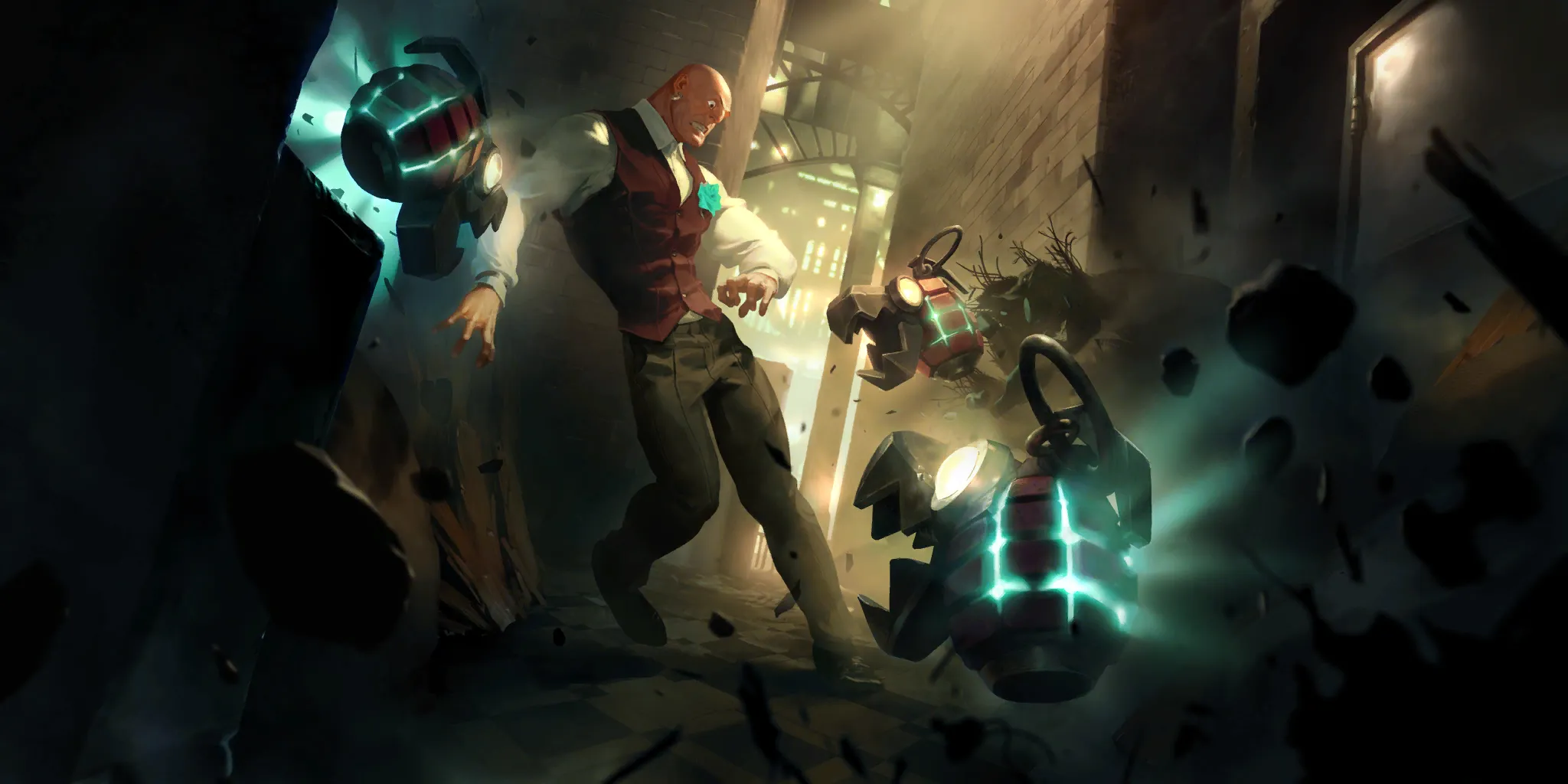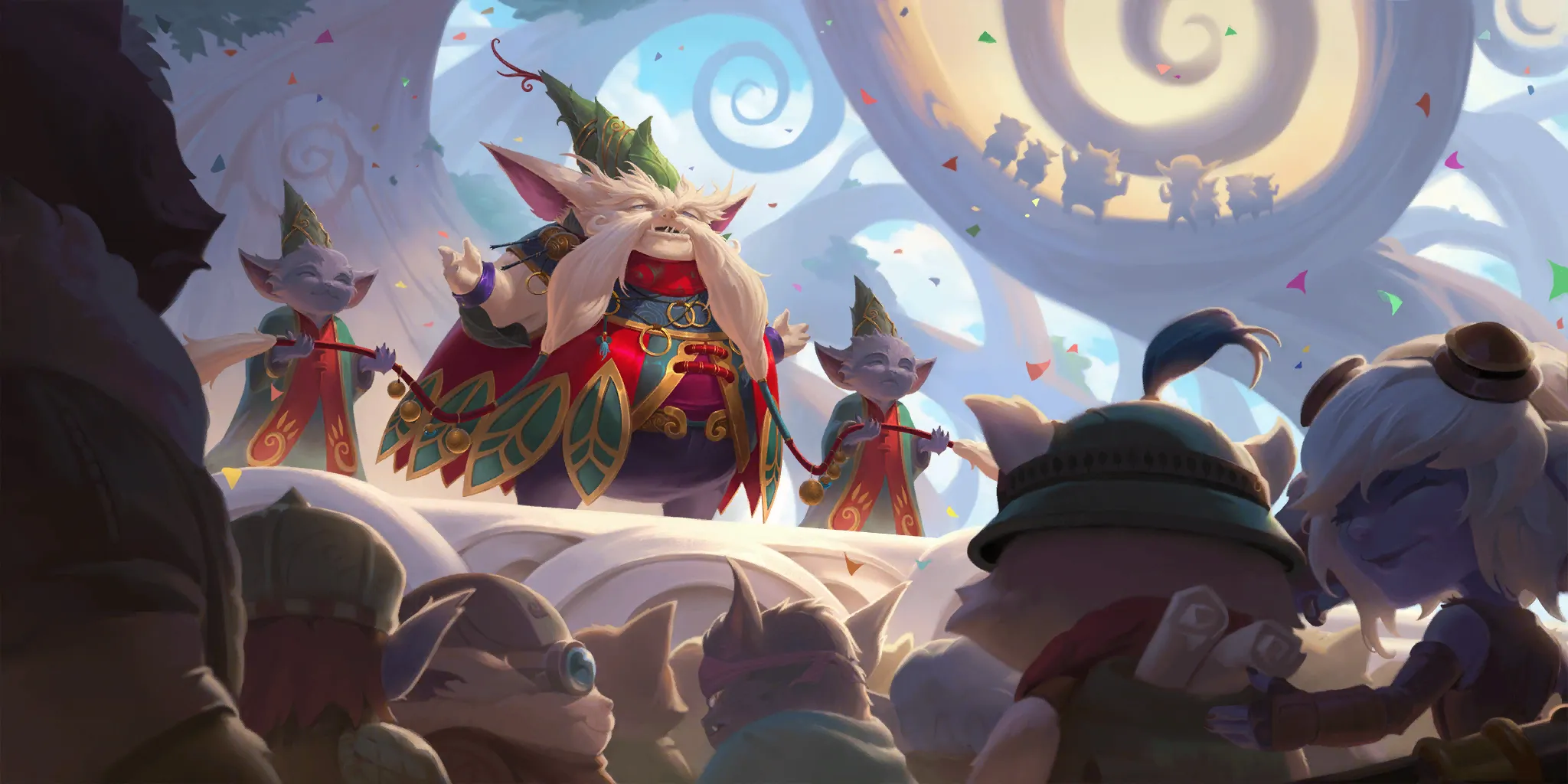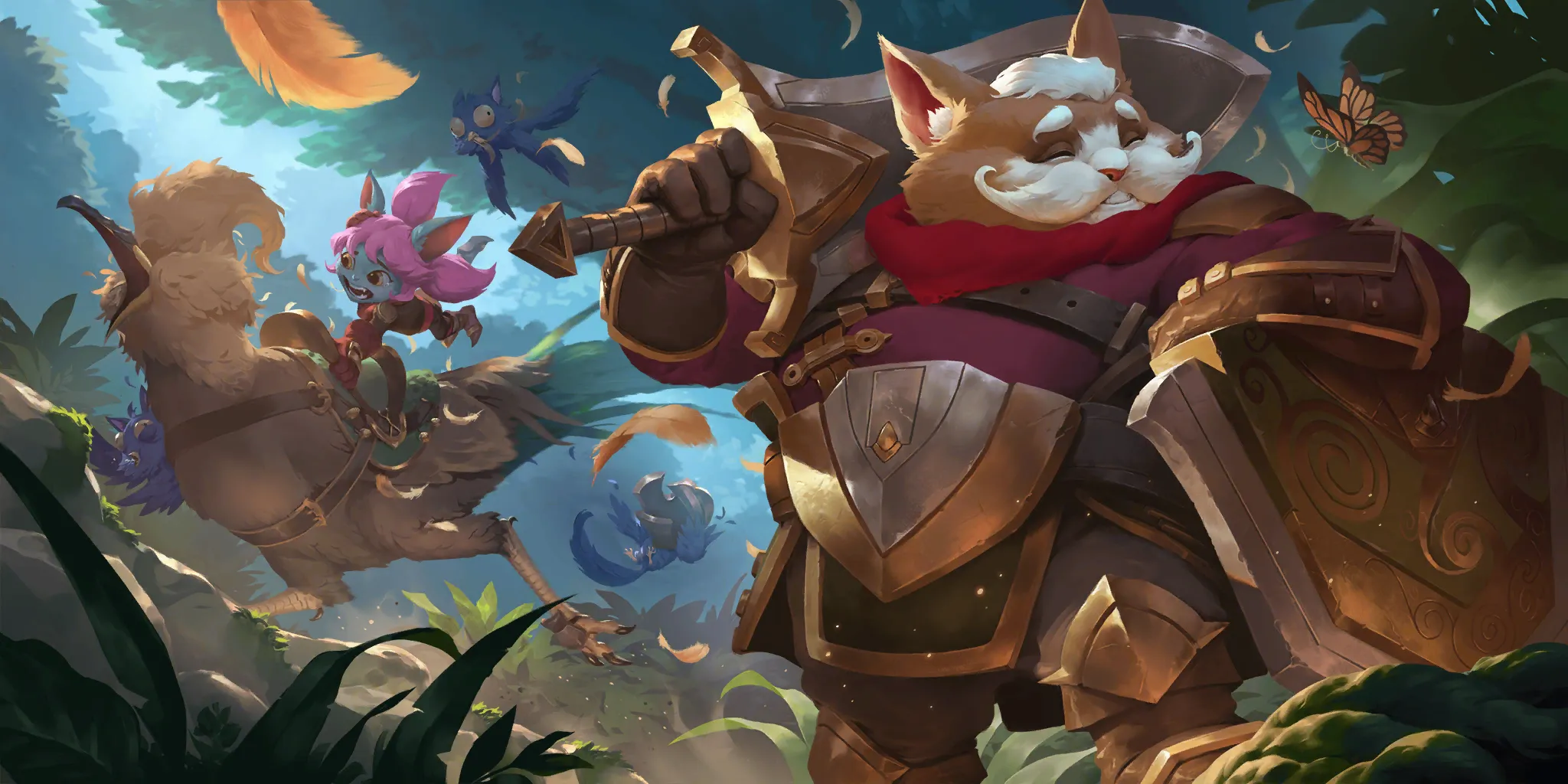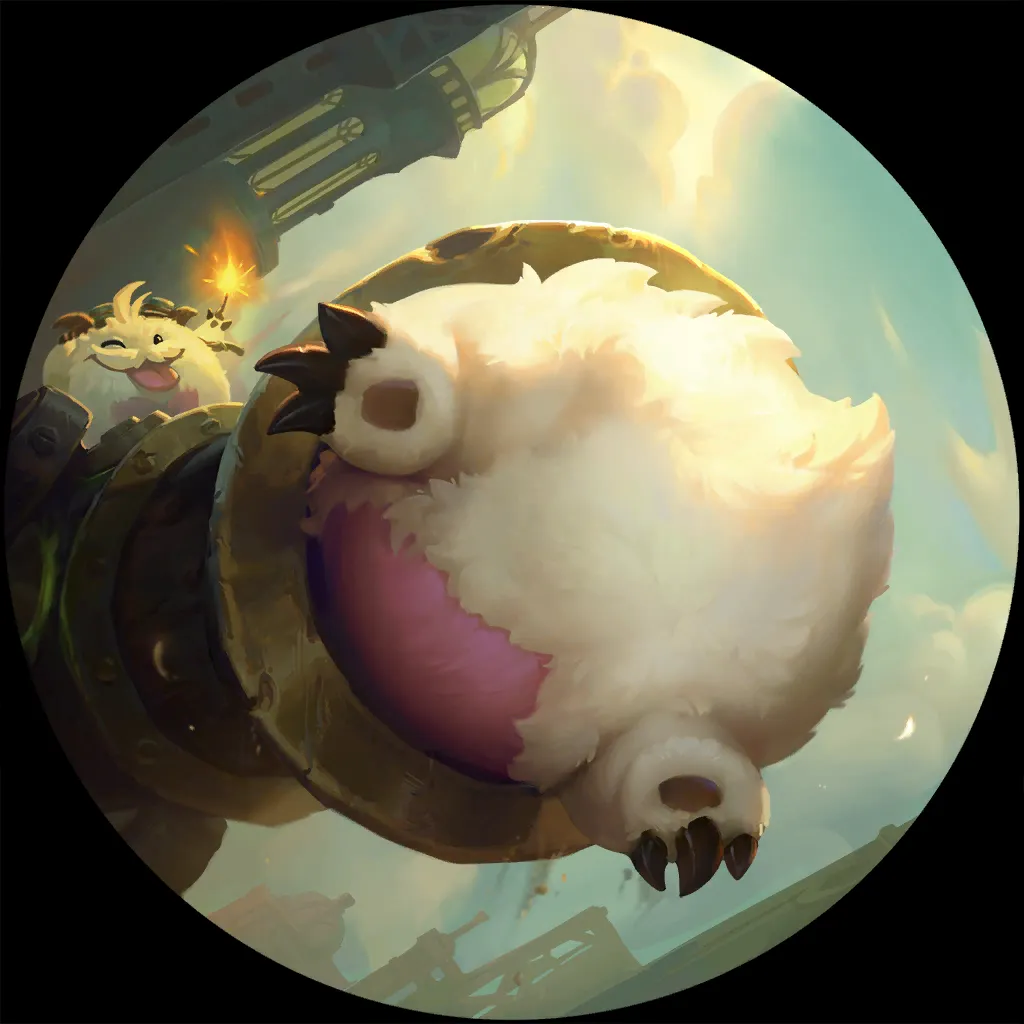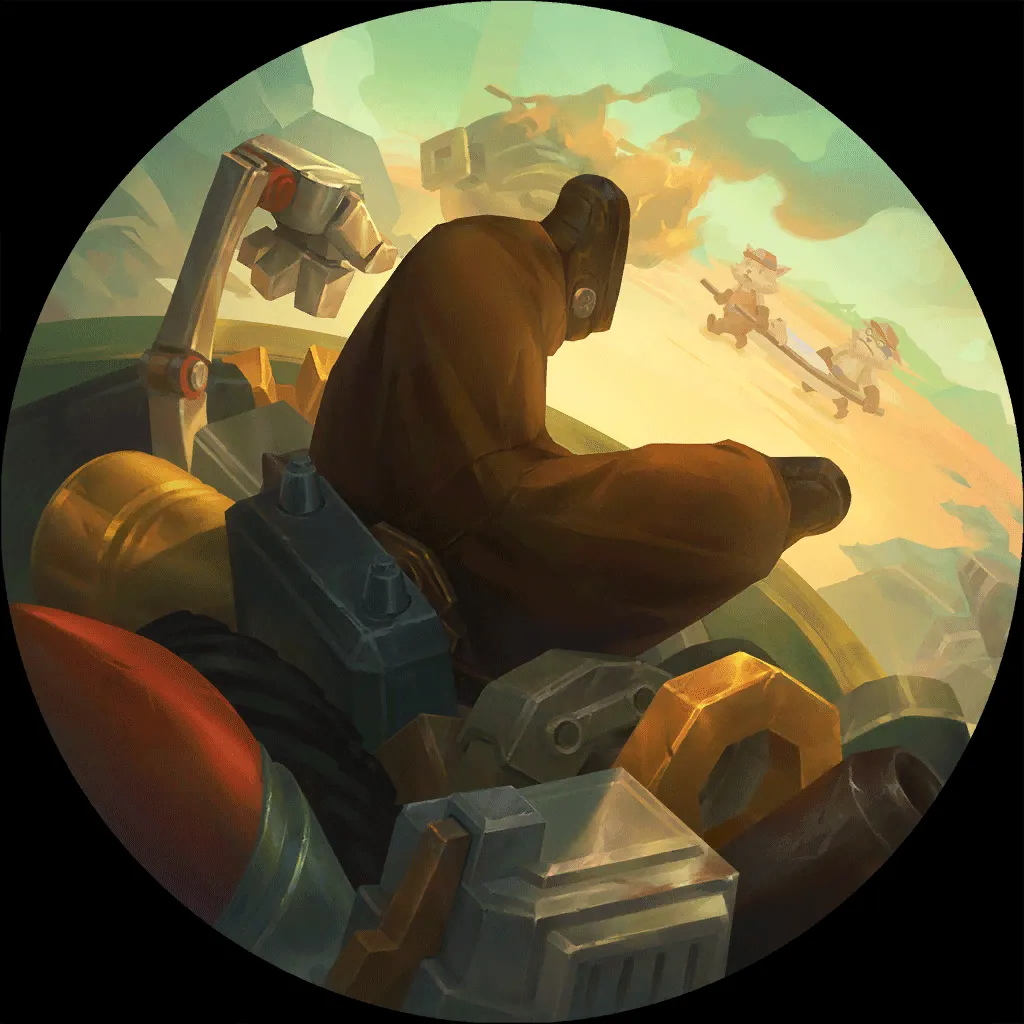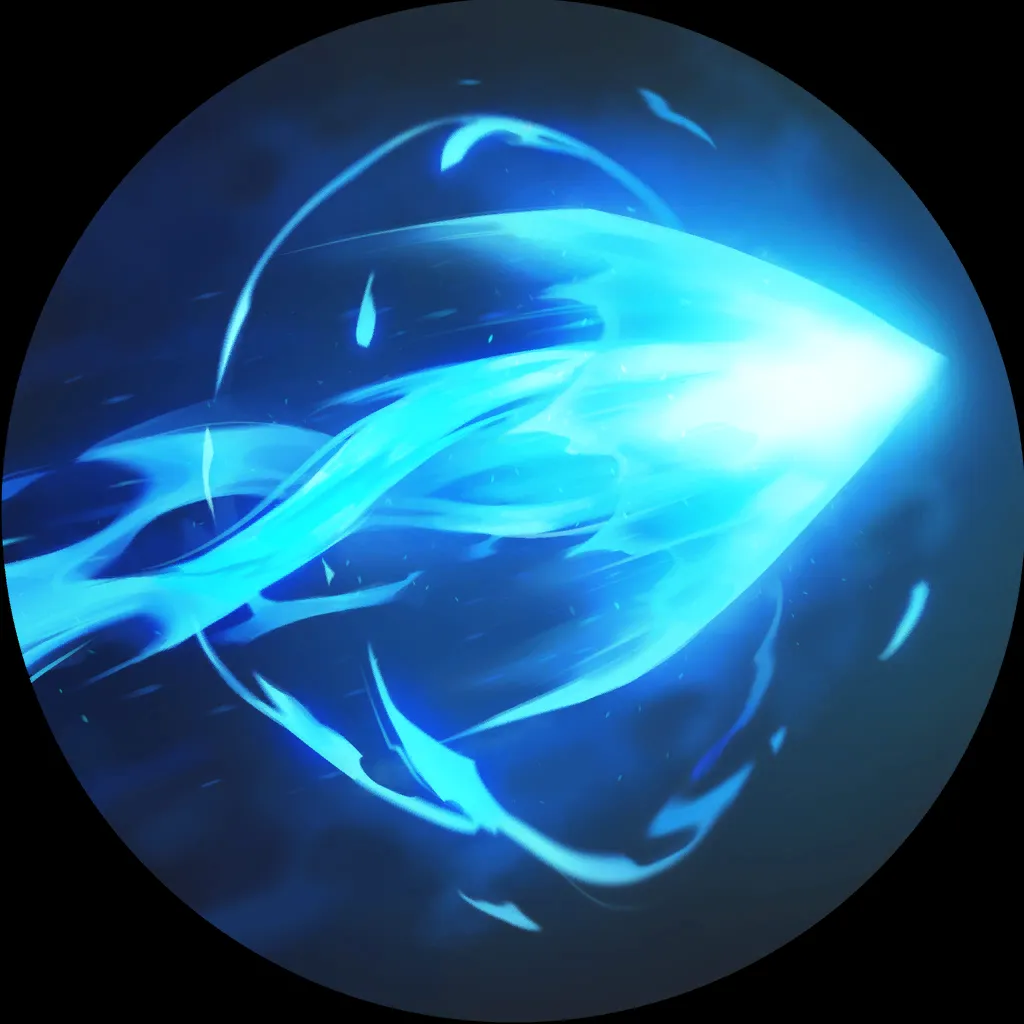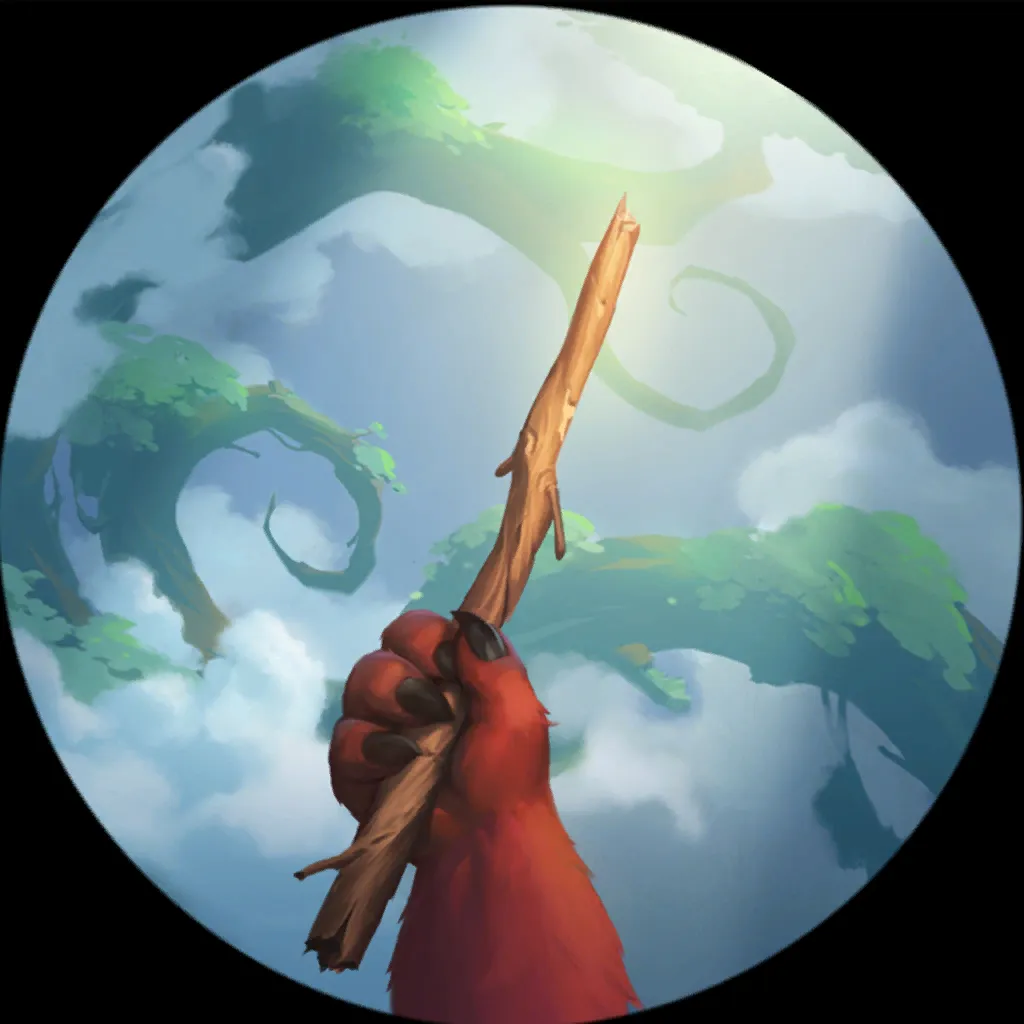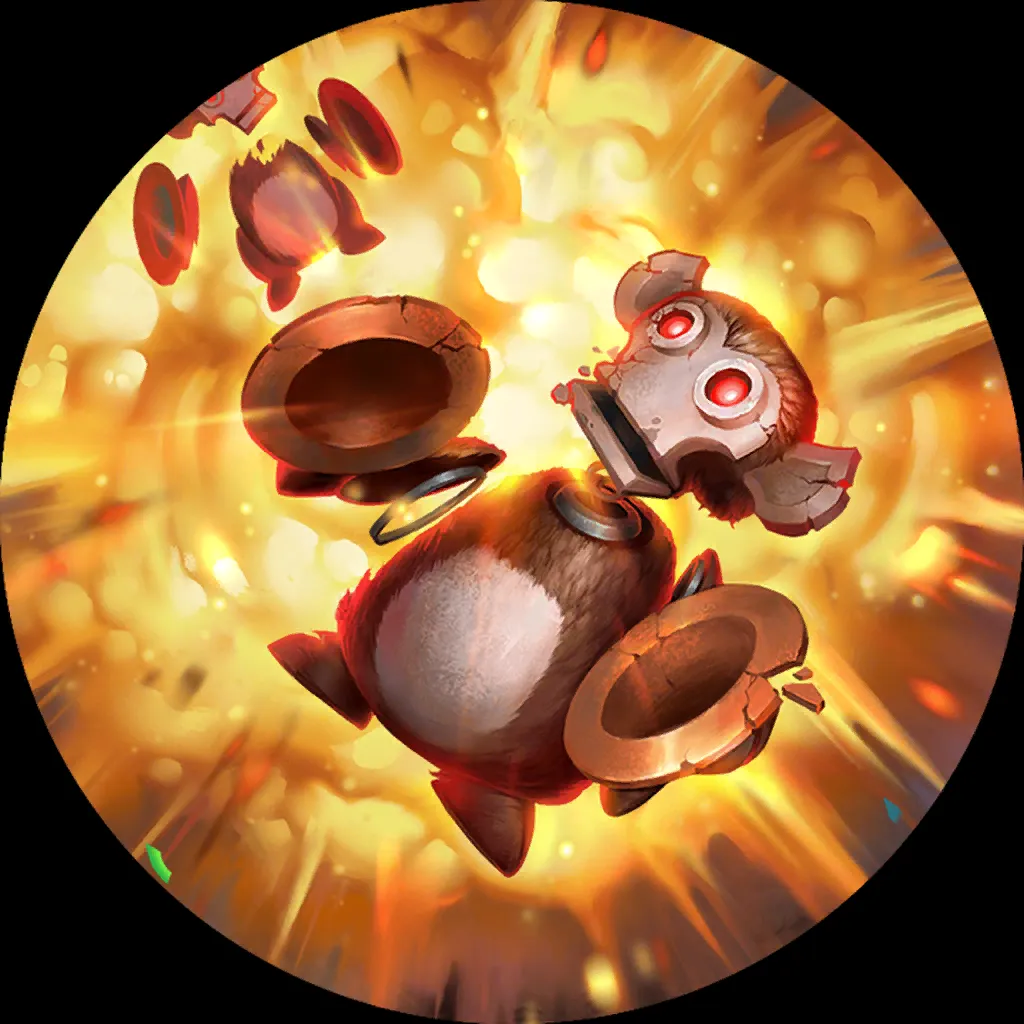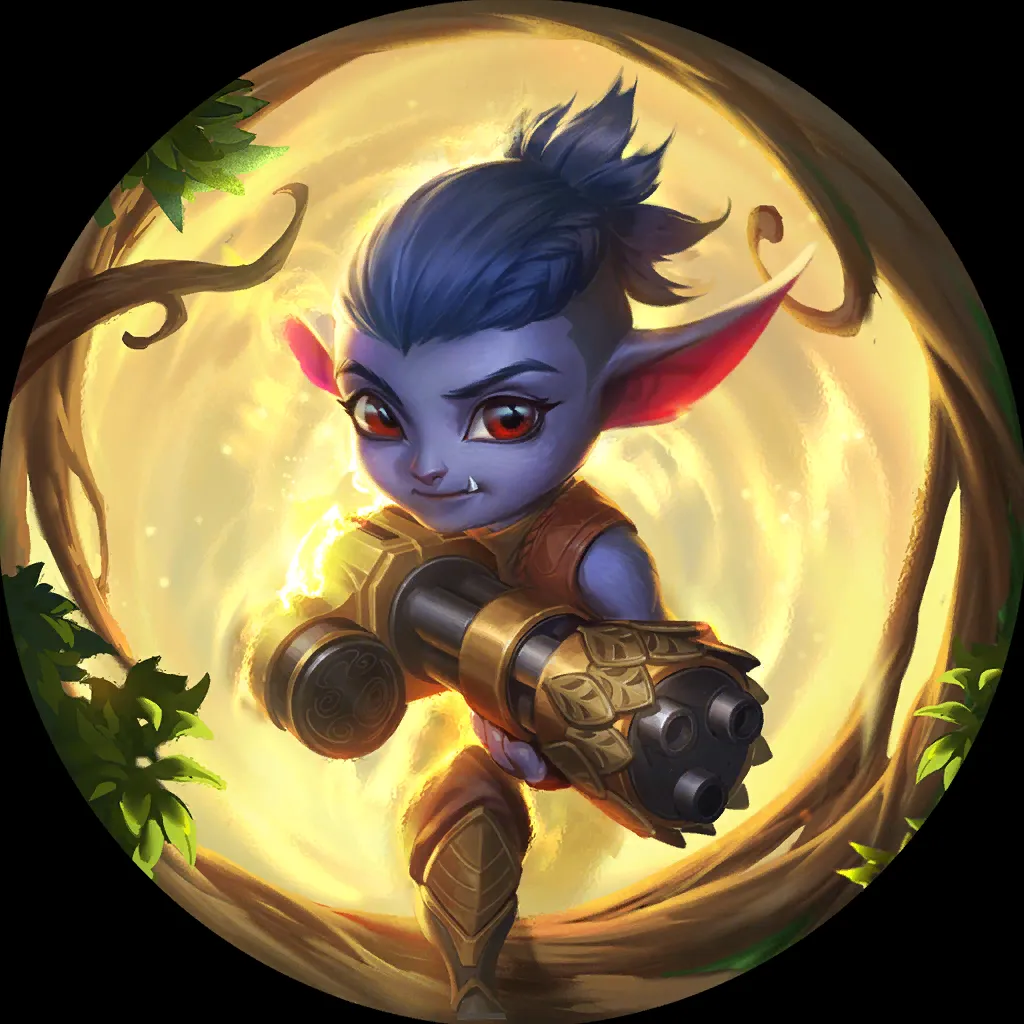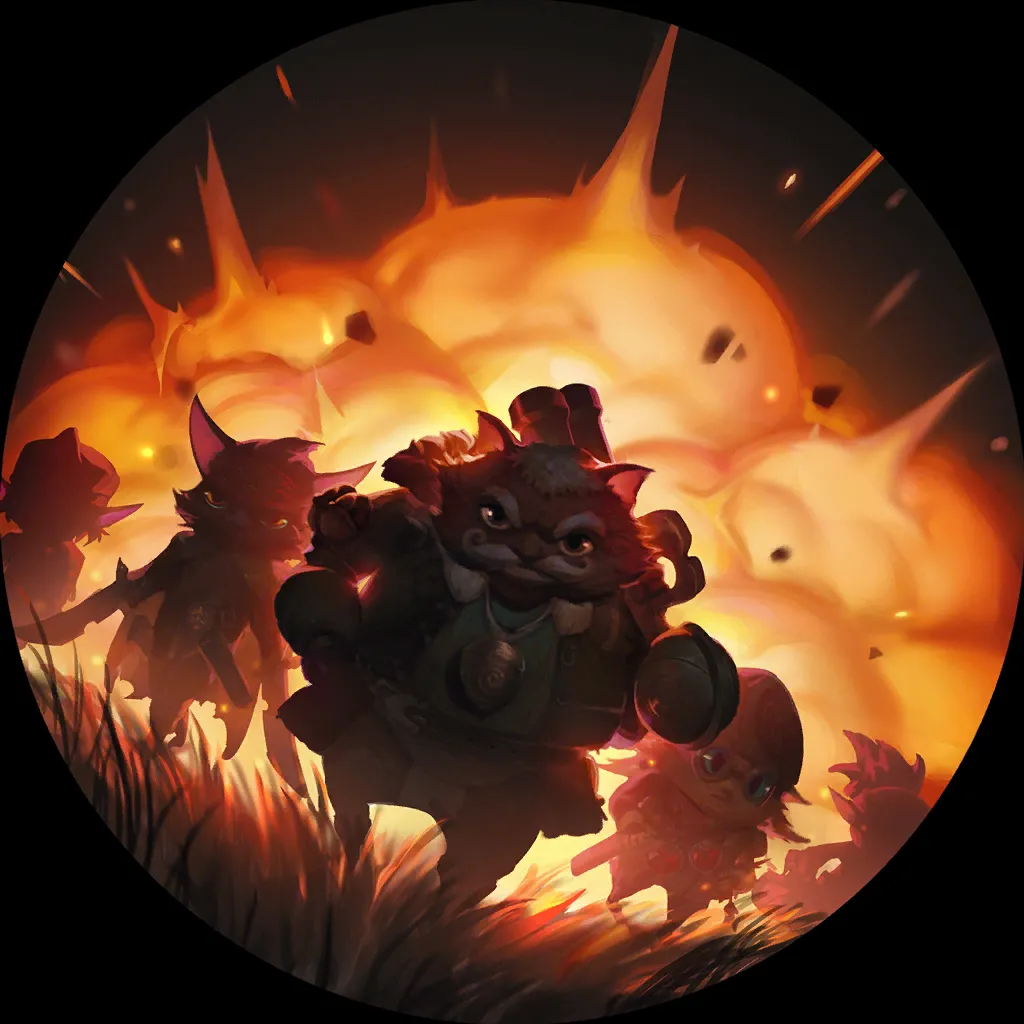 6
0
15
19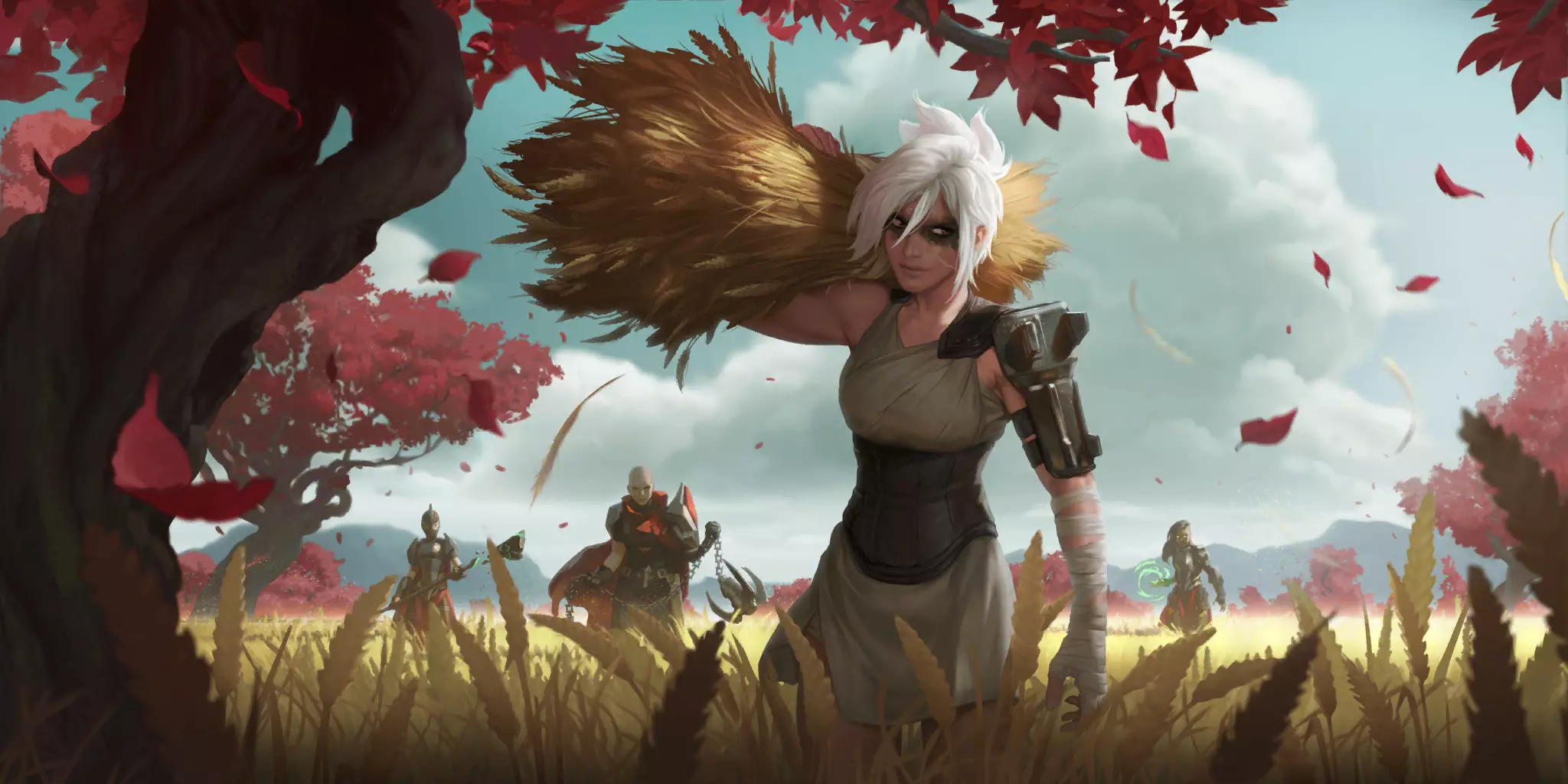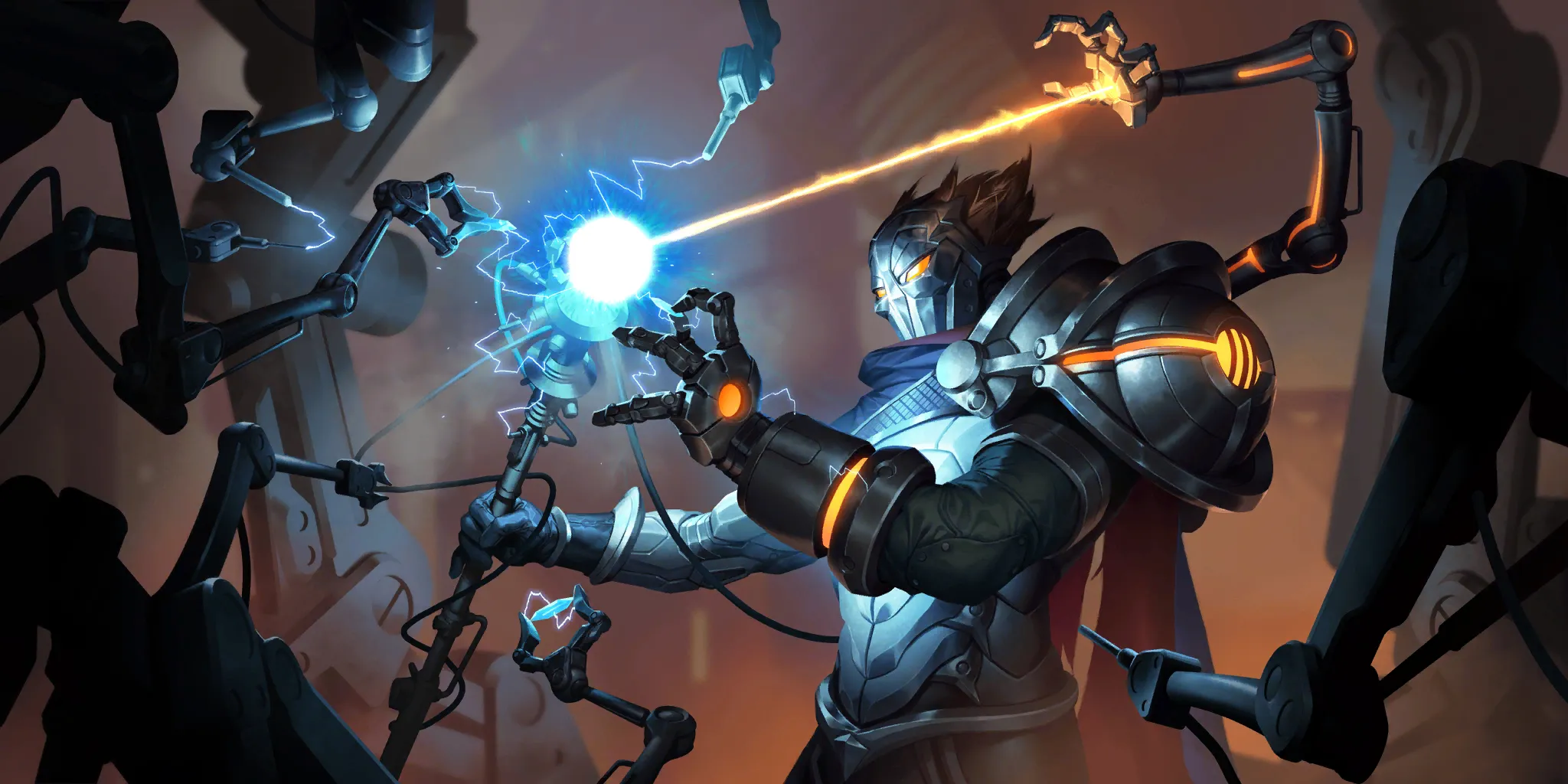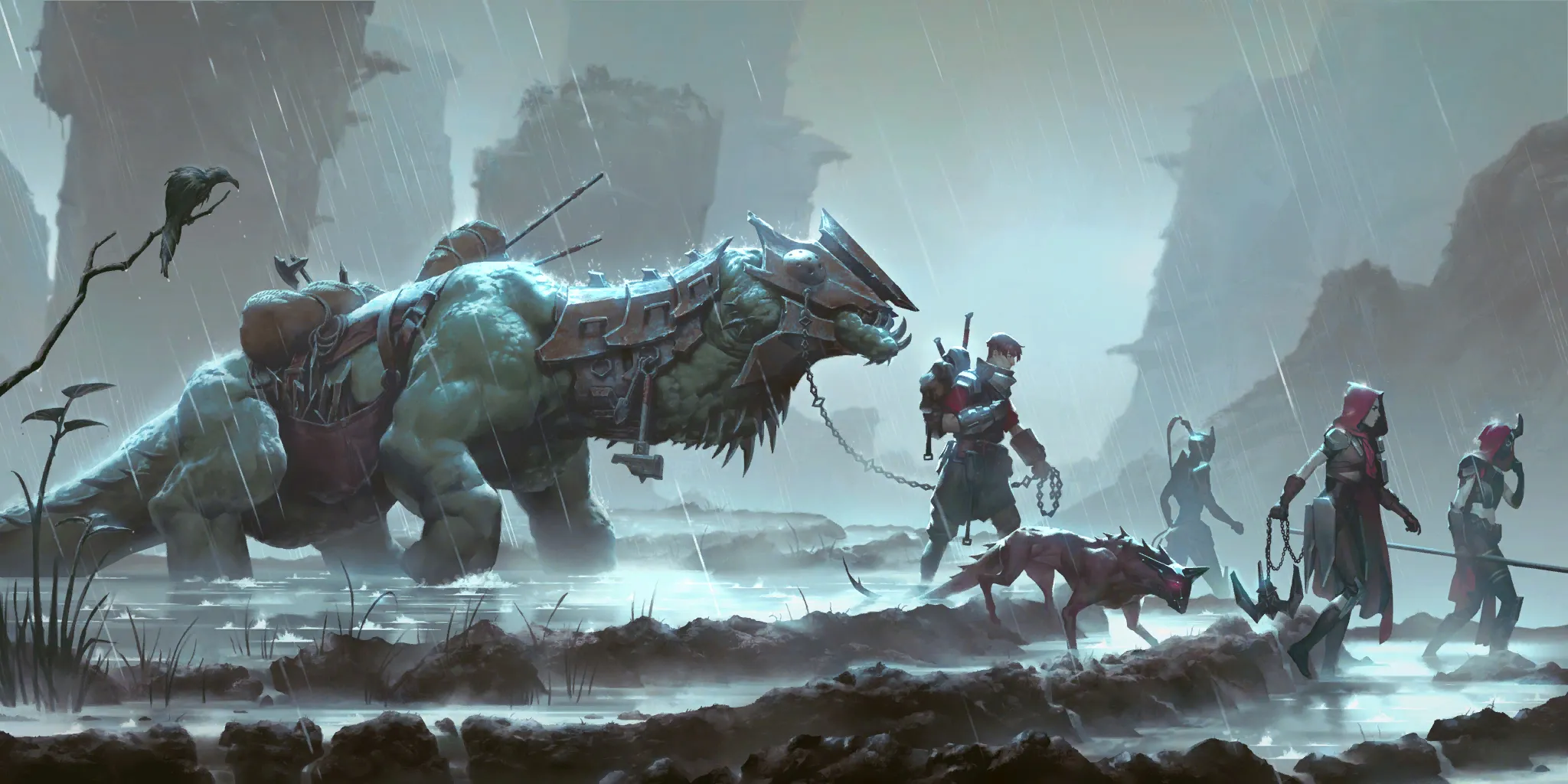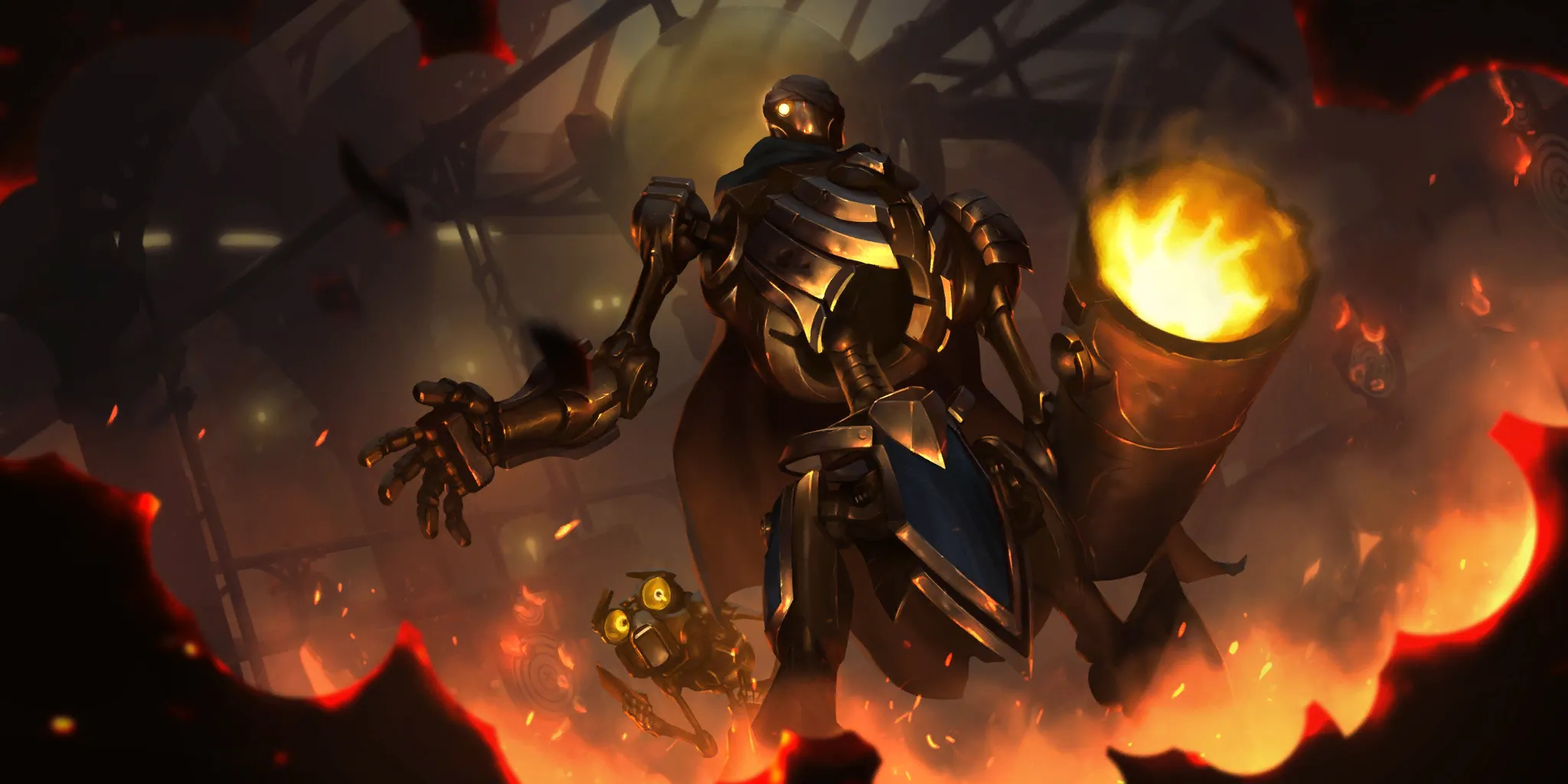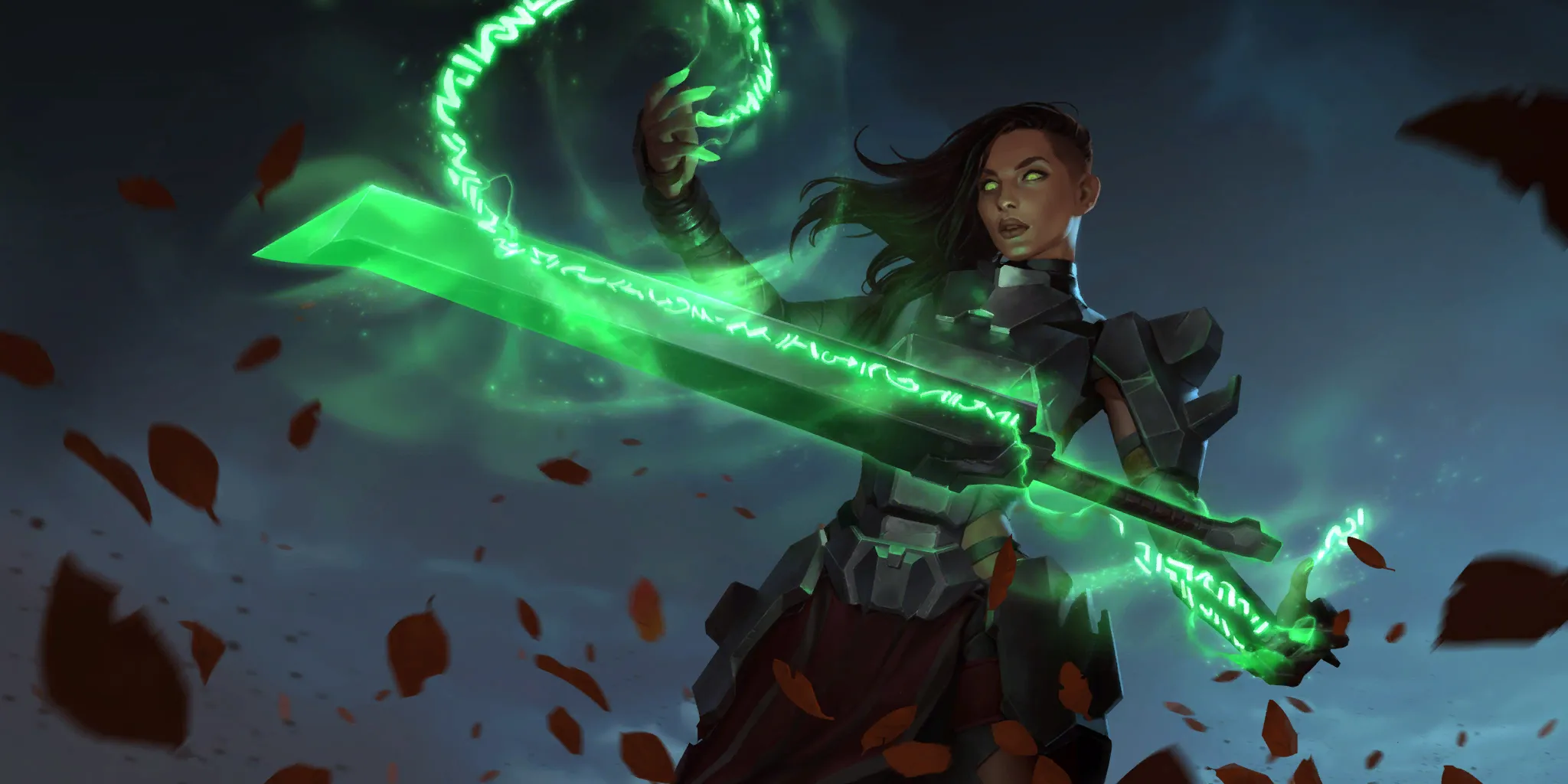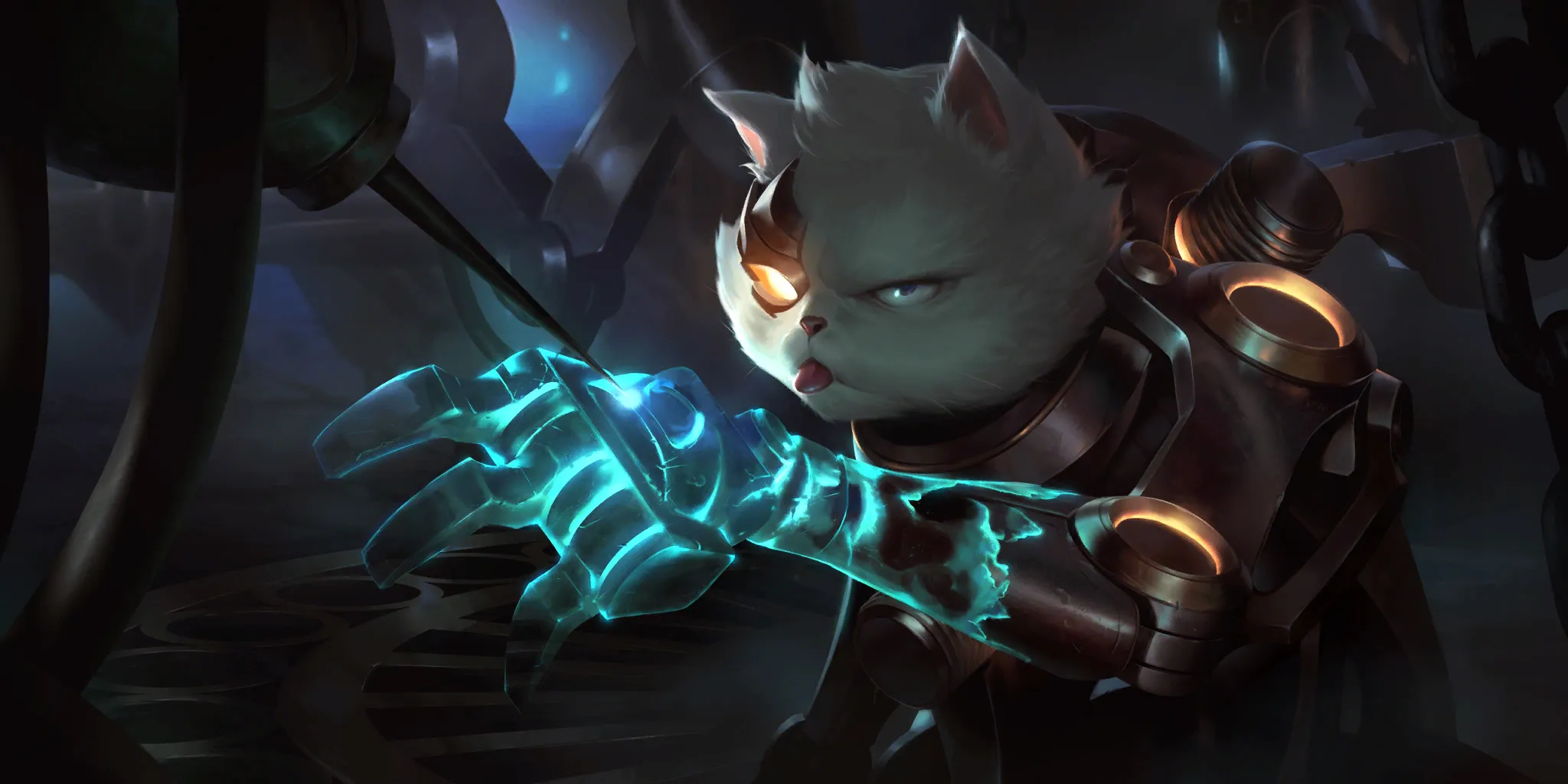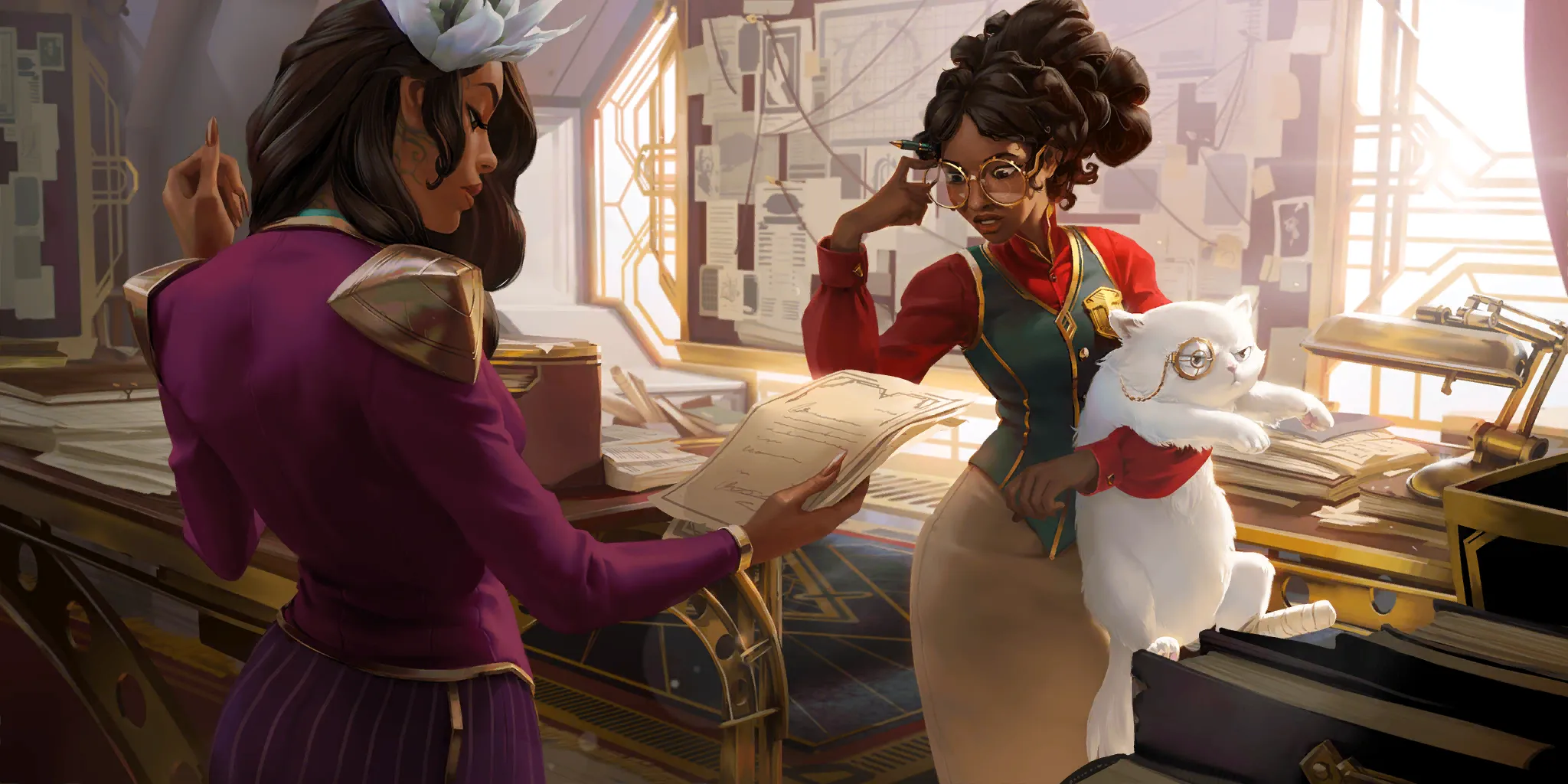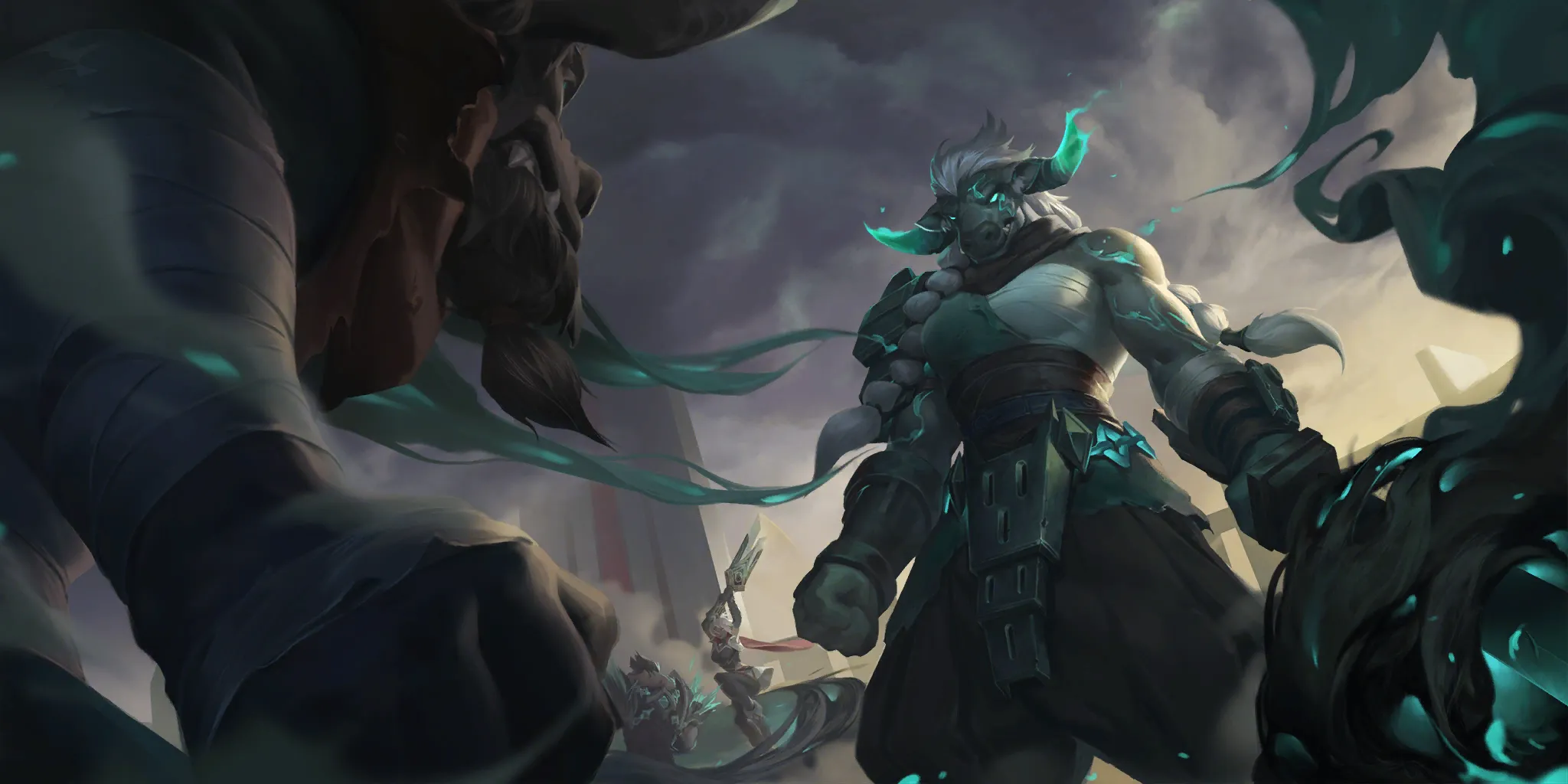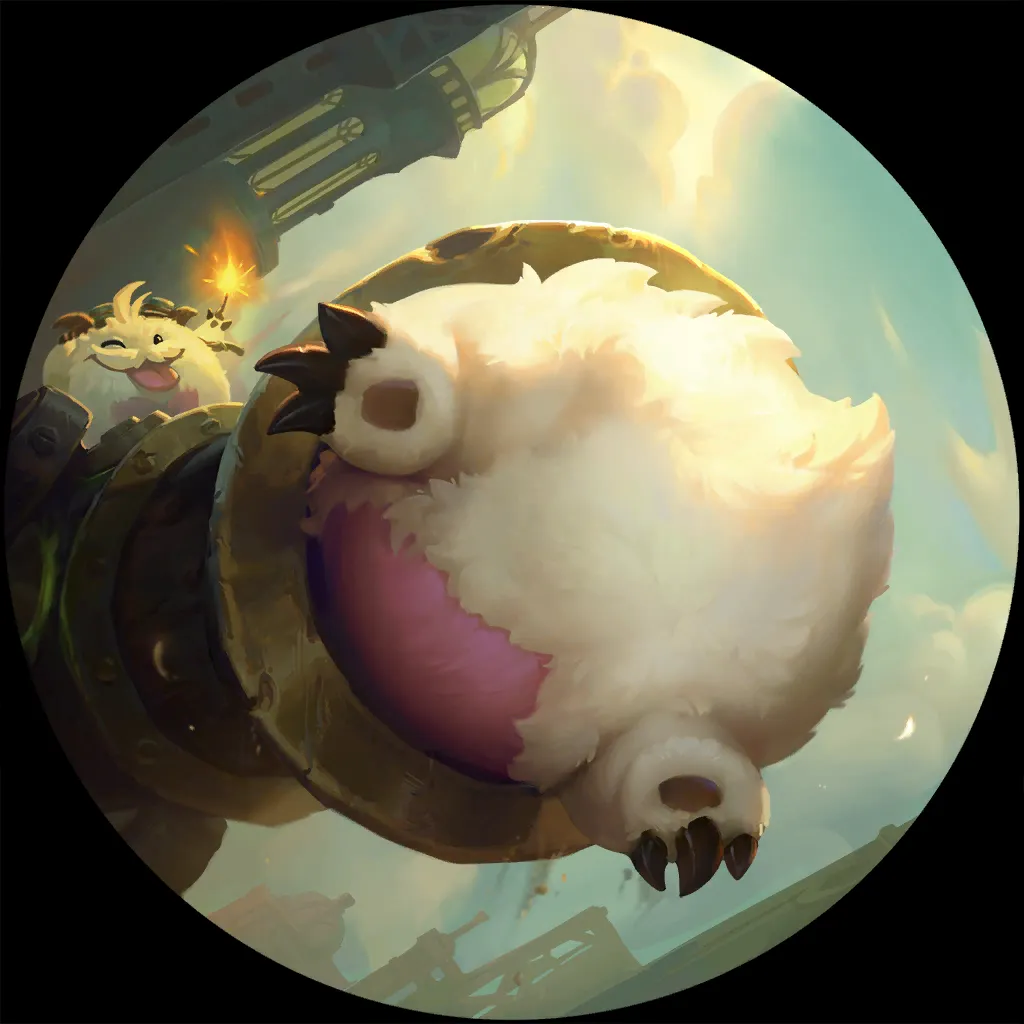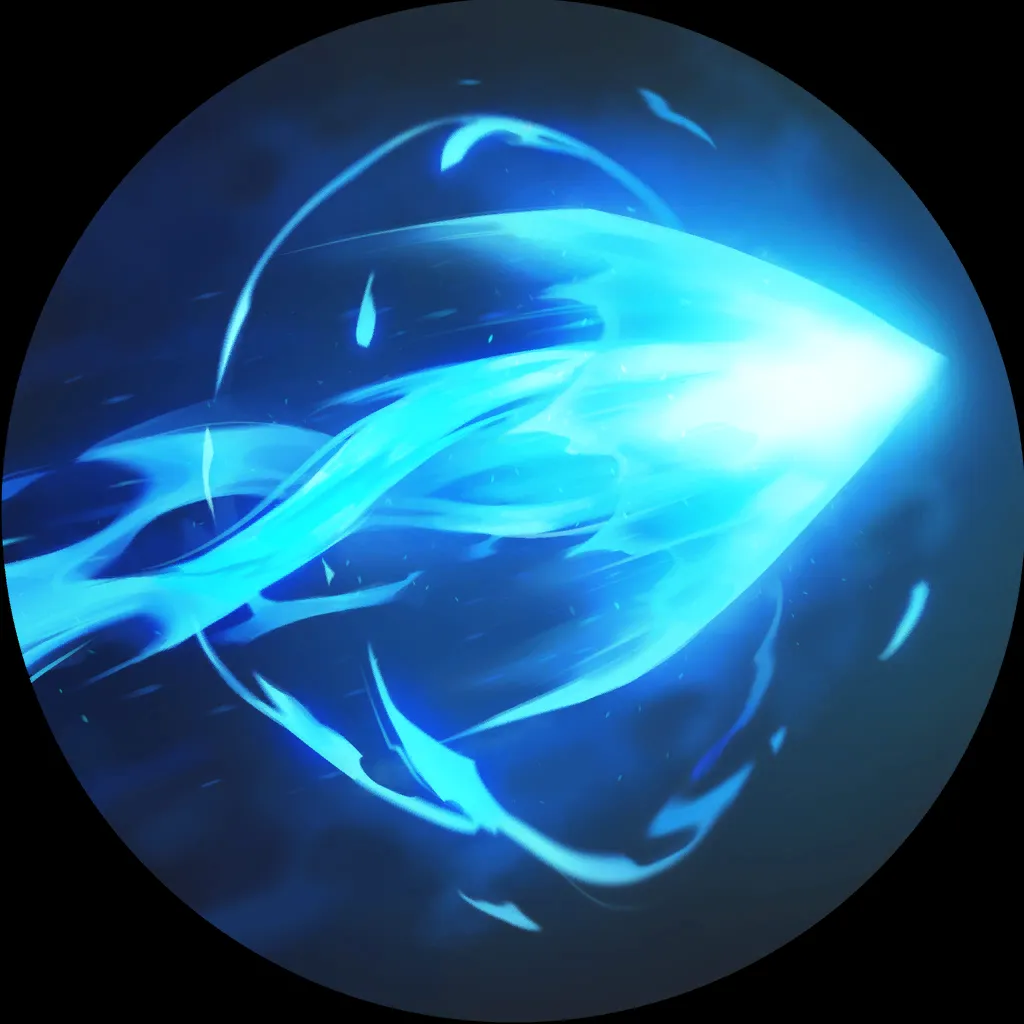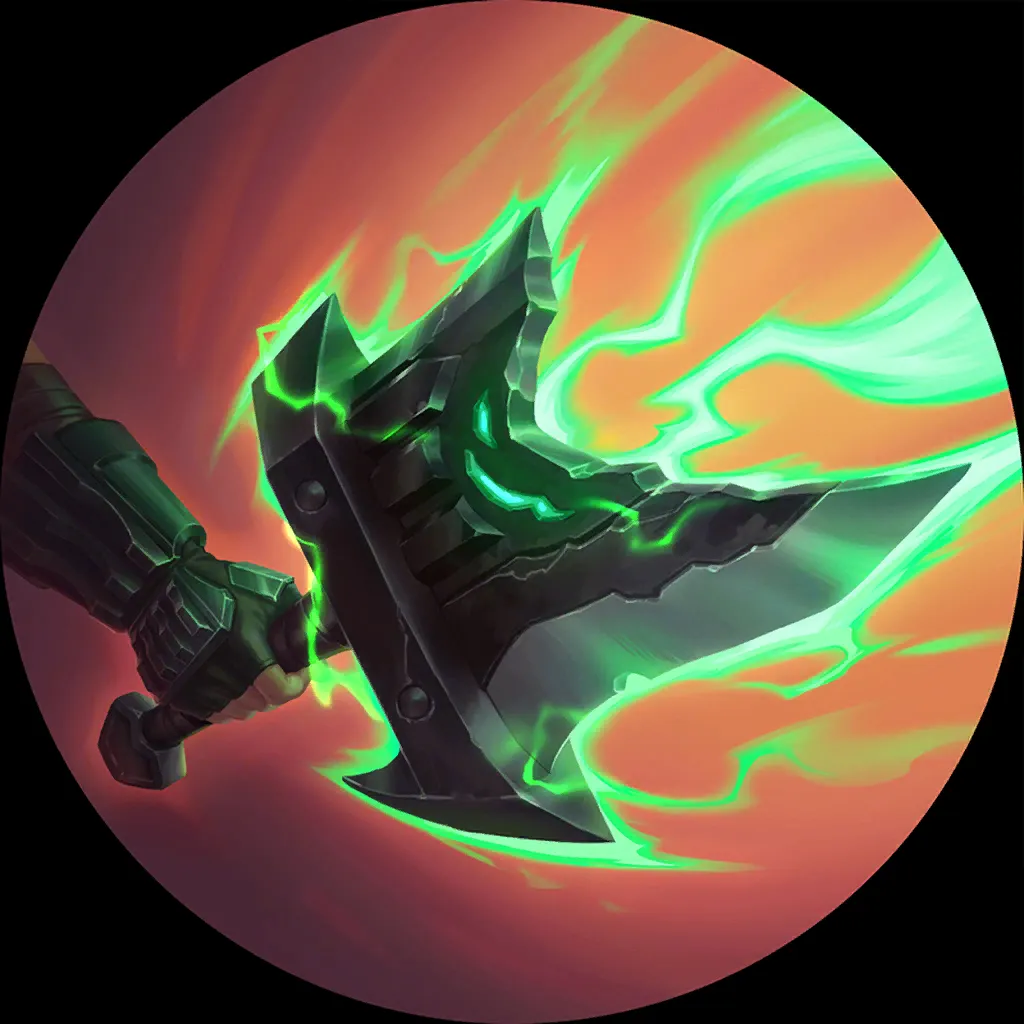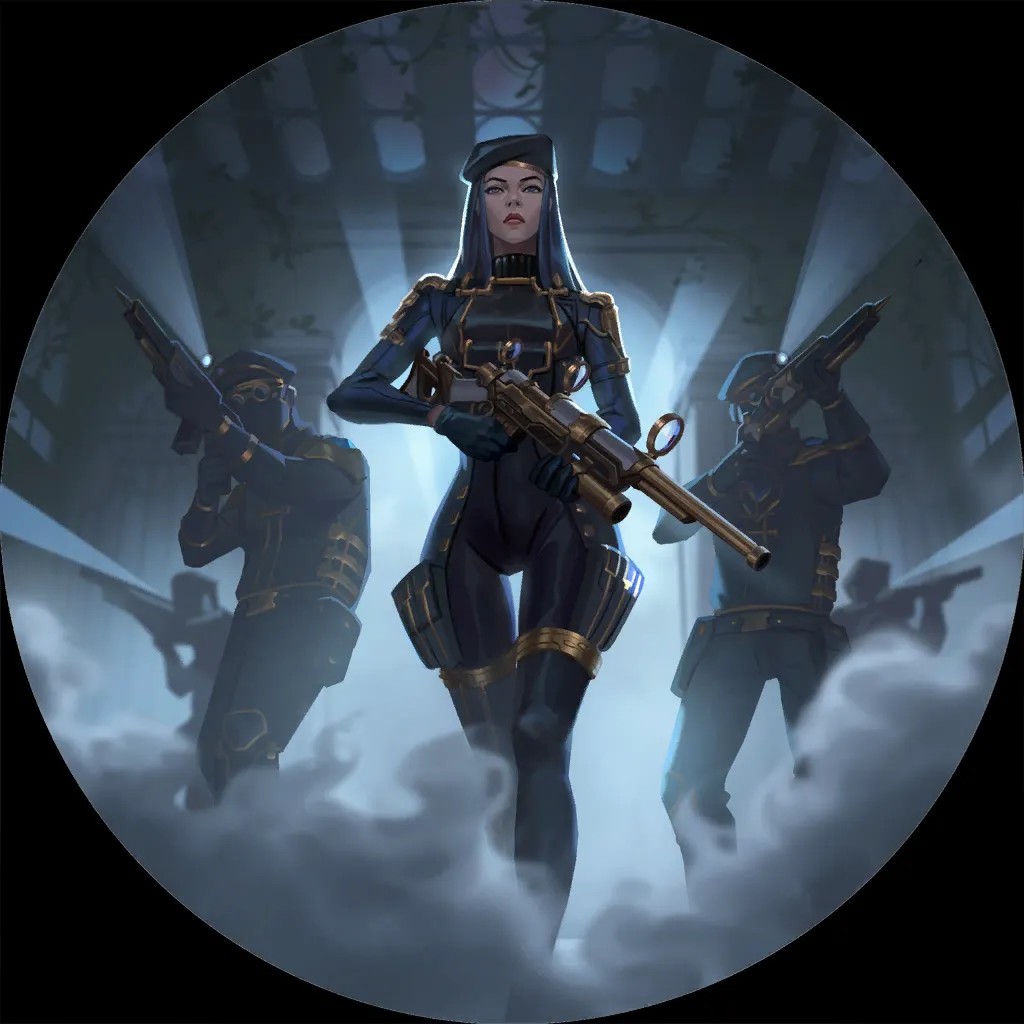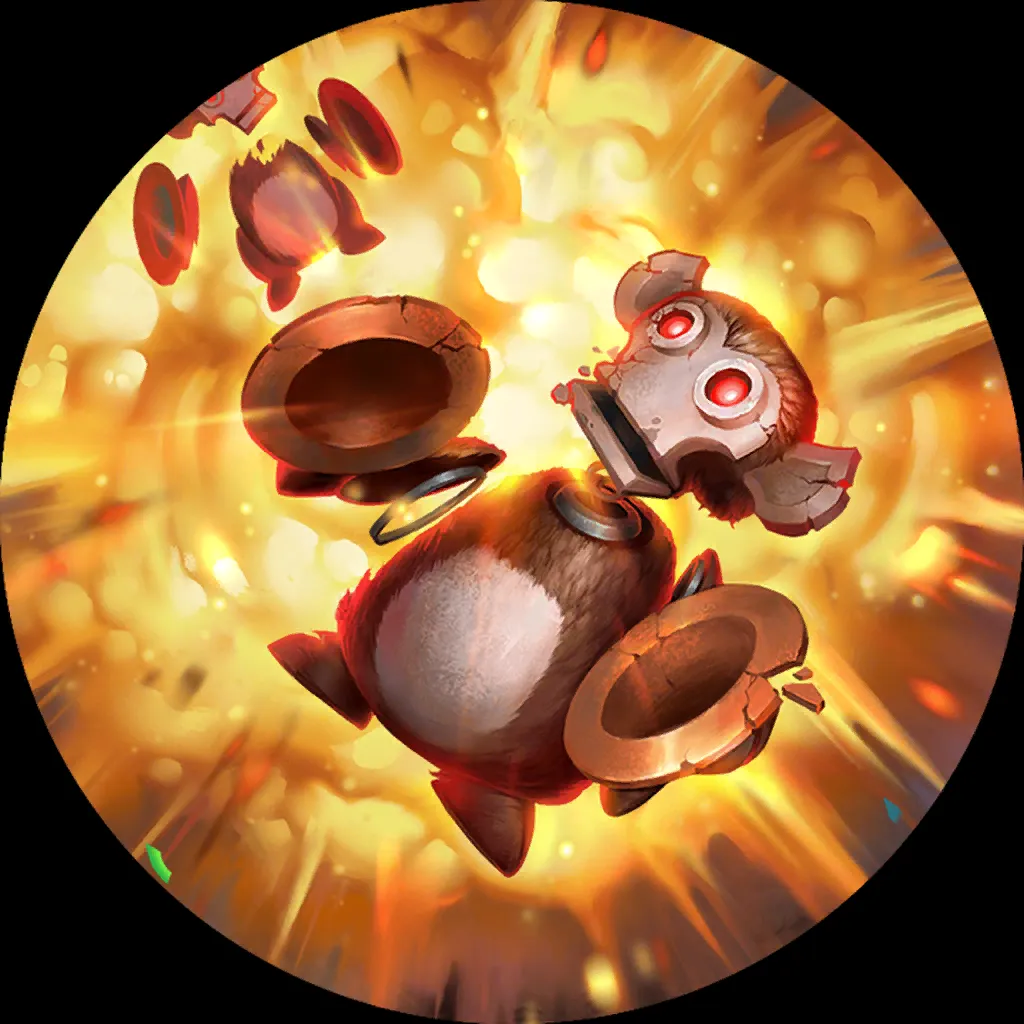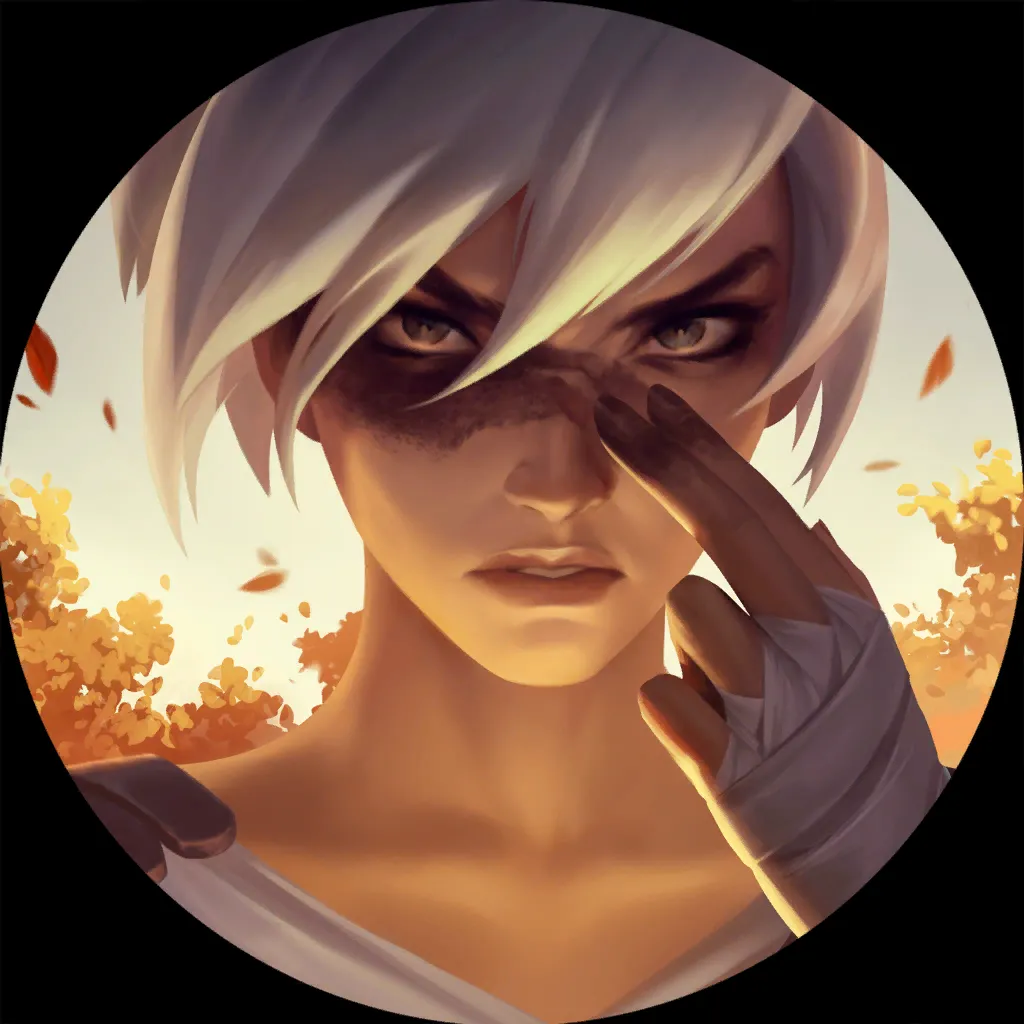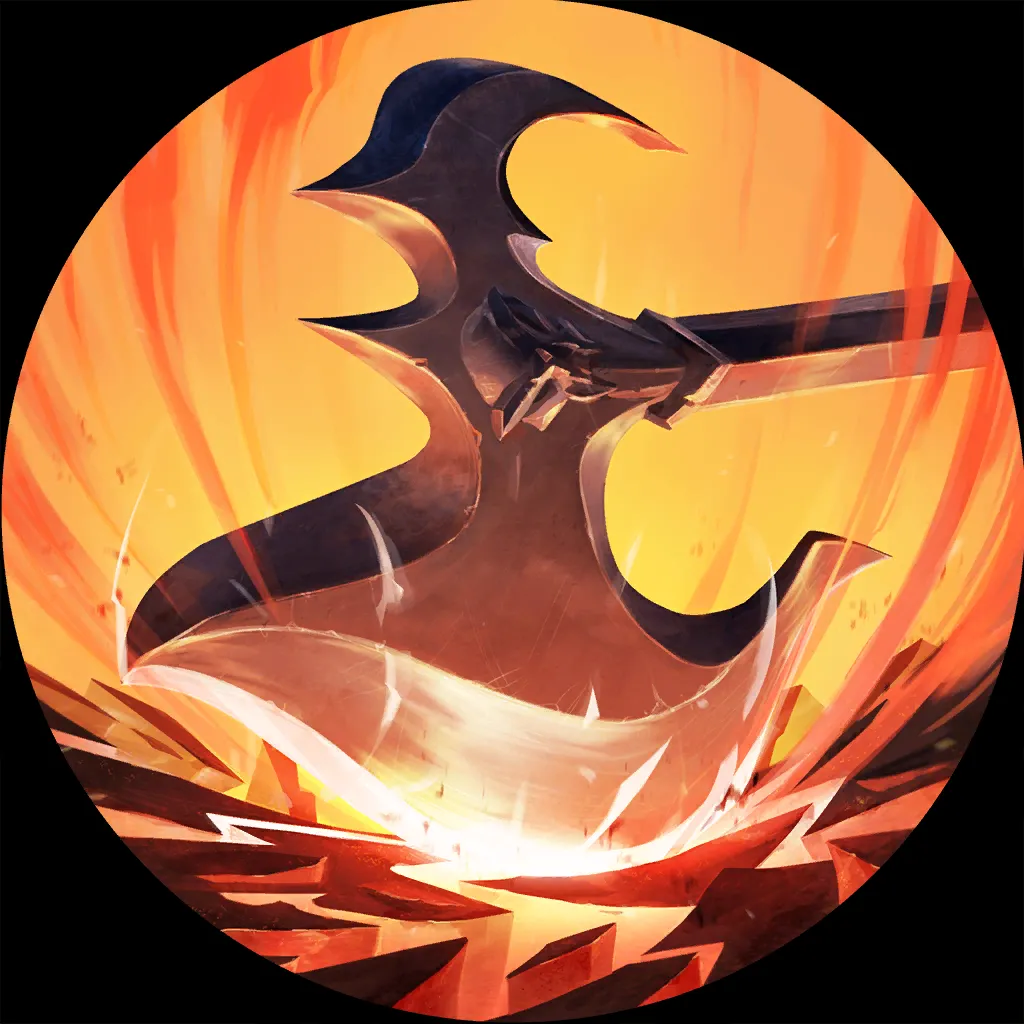 6
0
12
22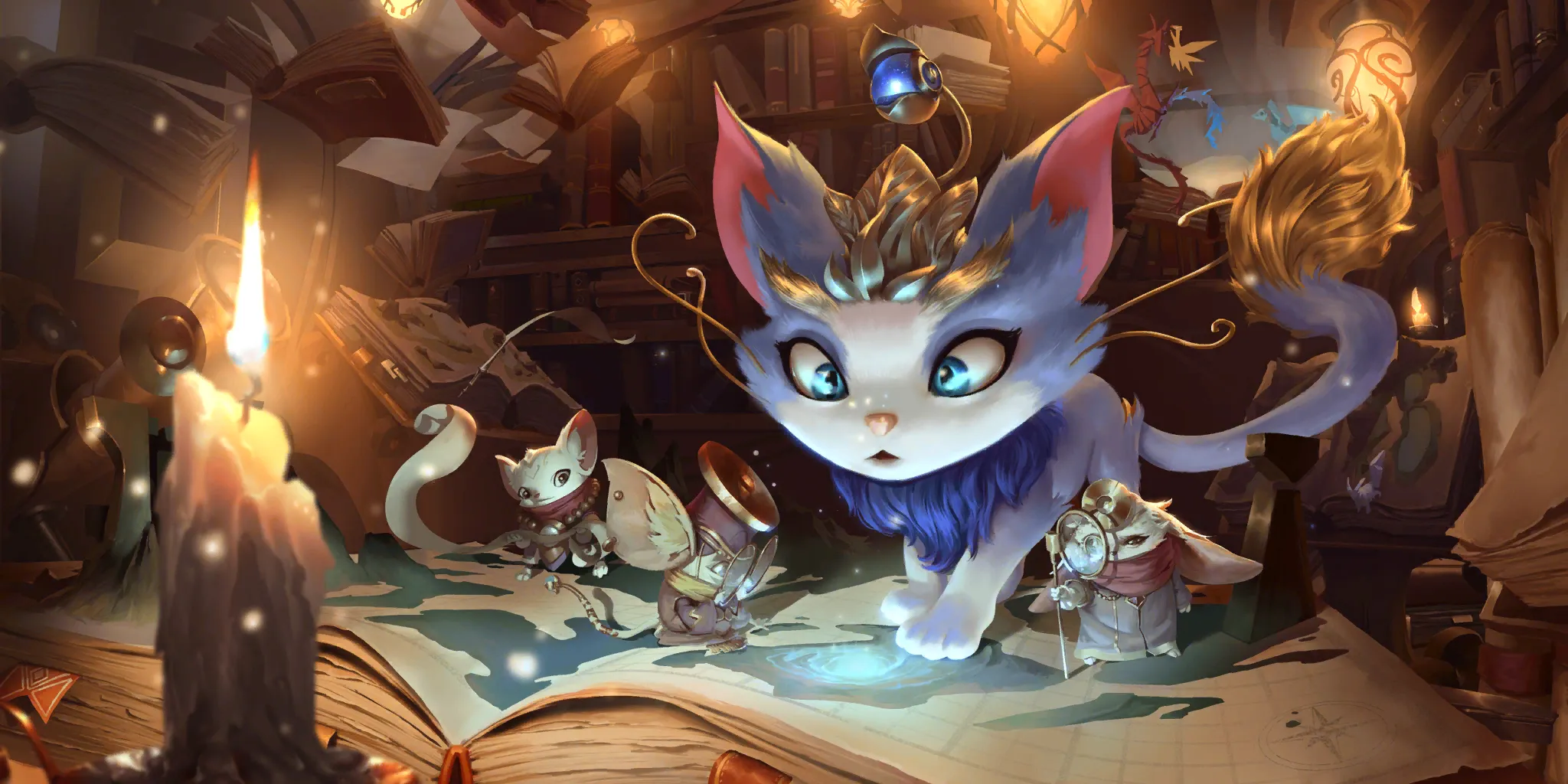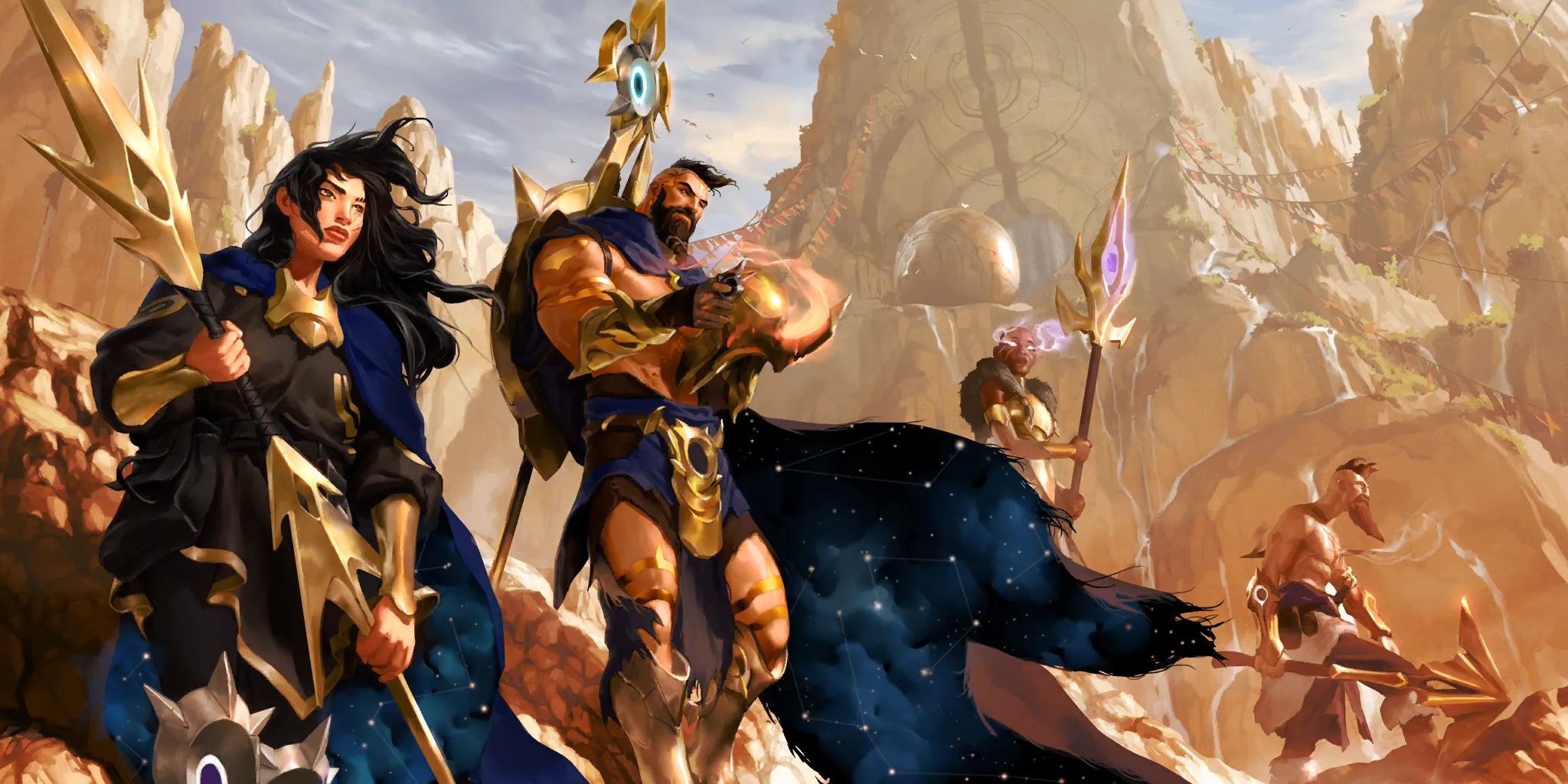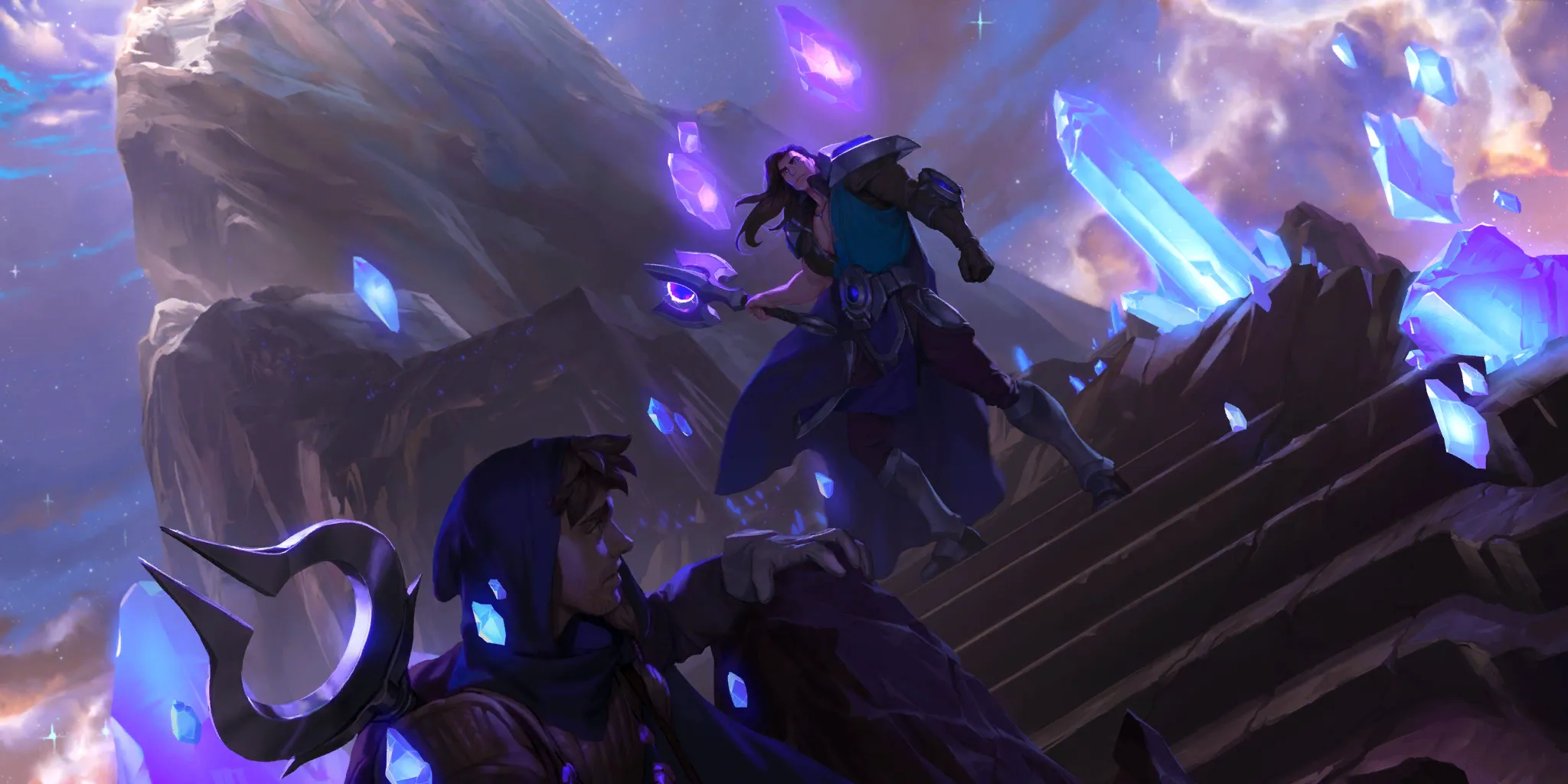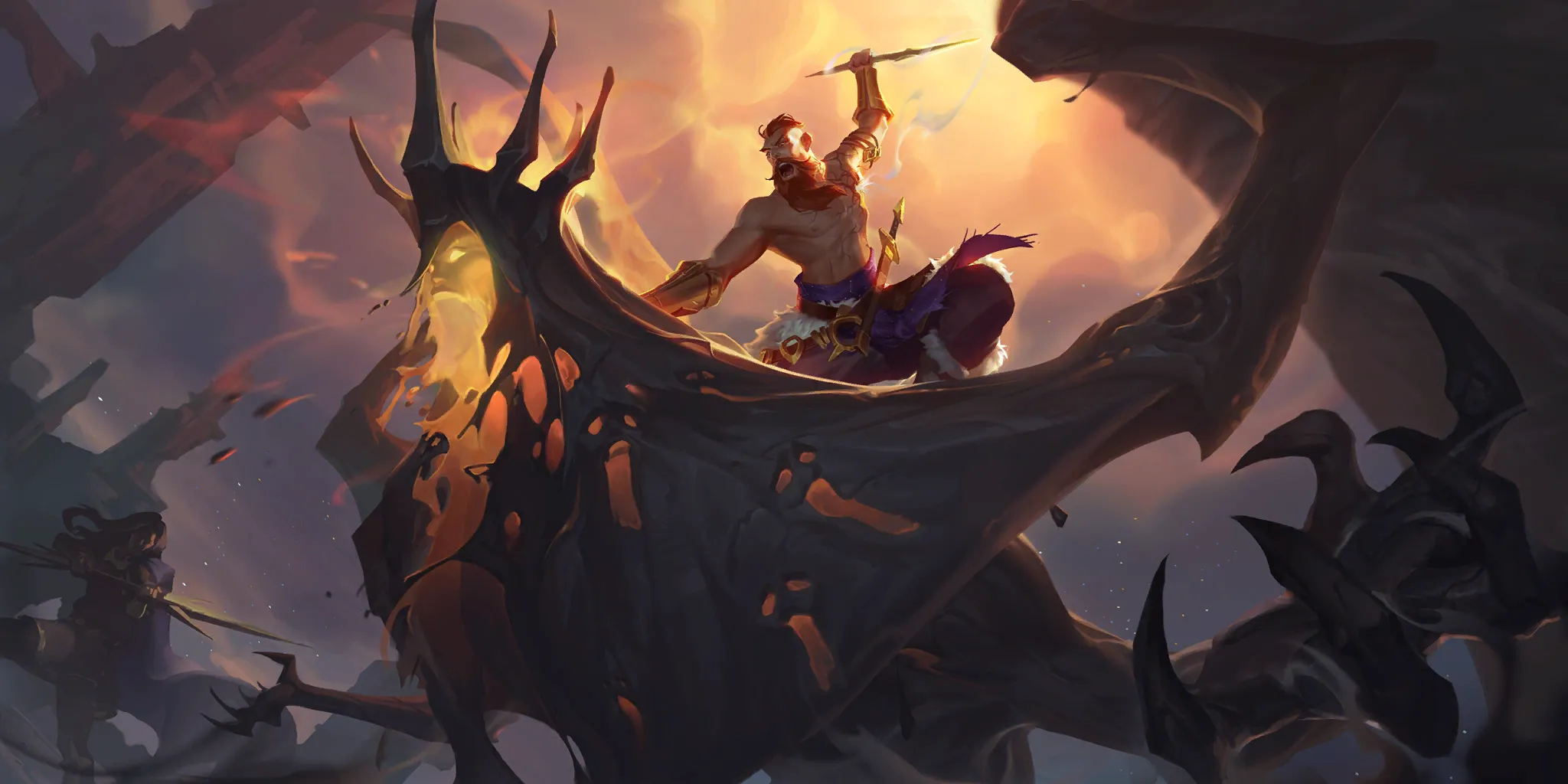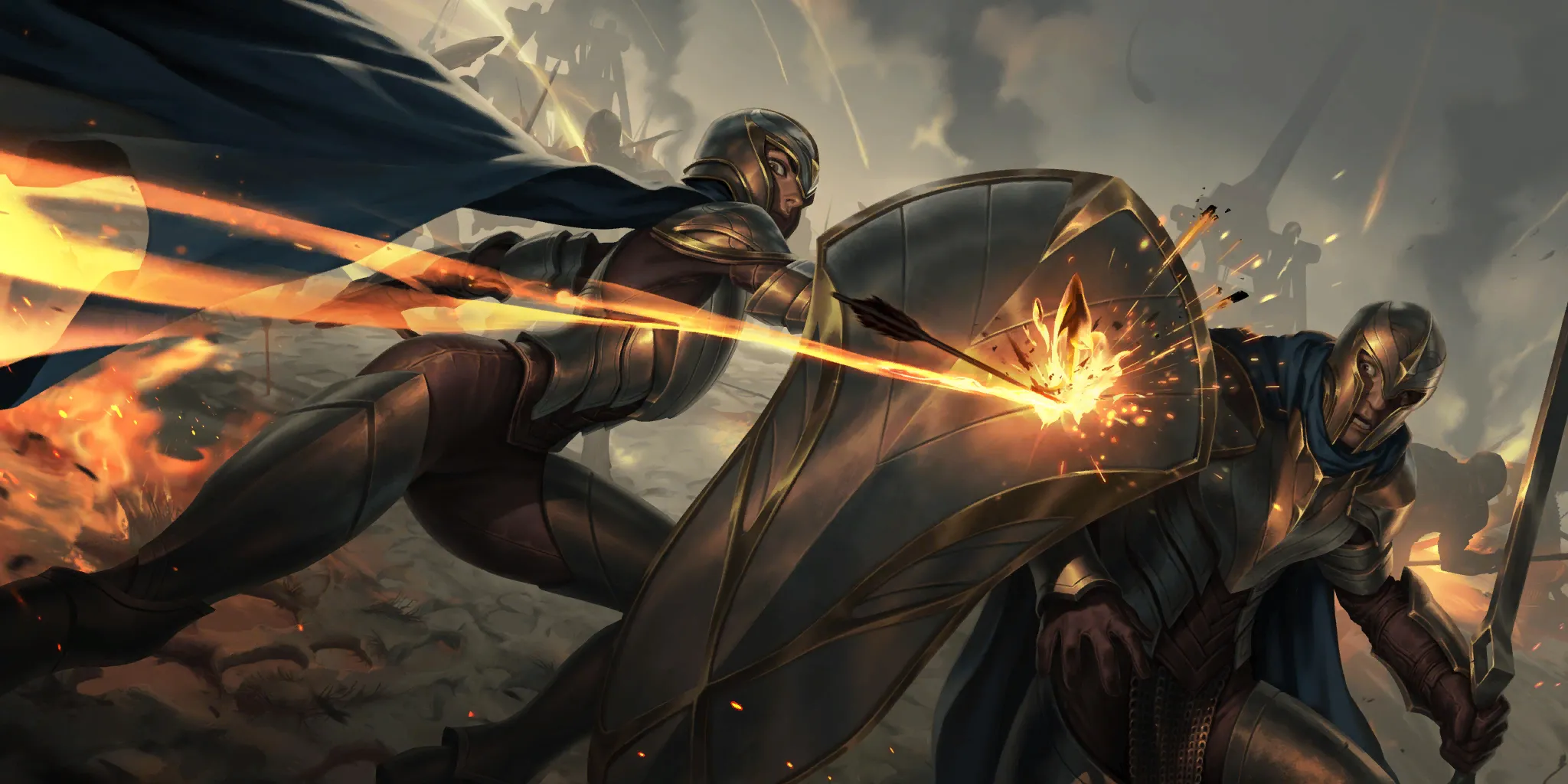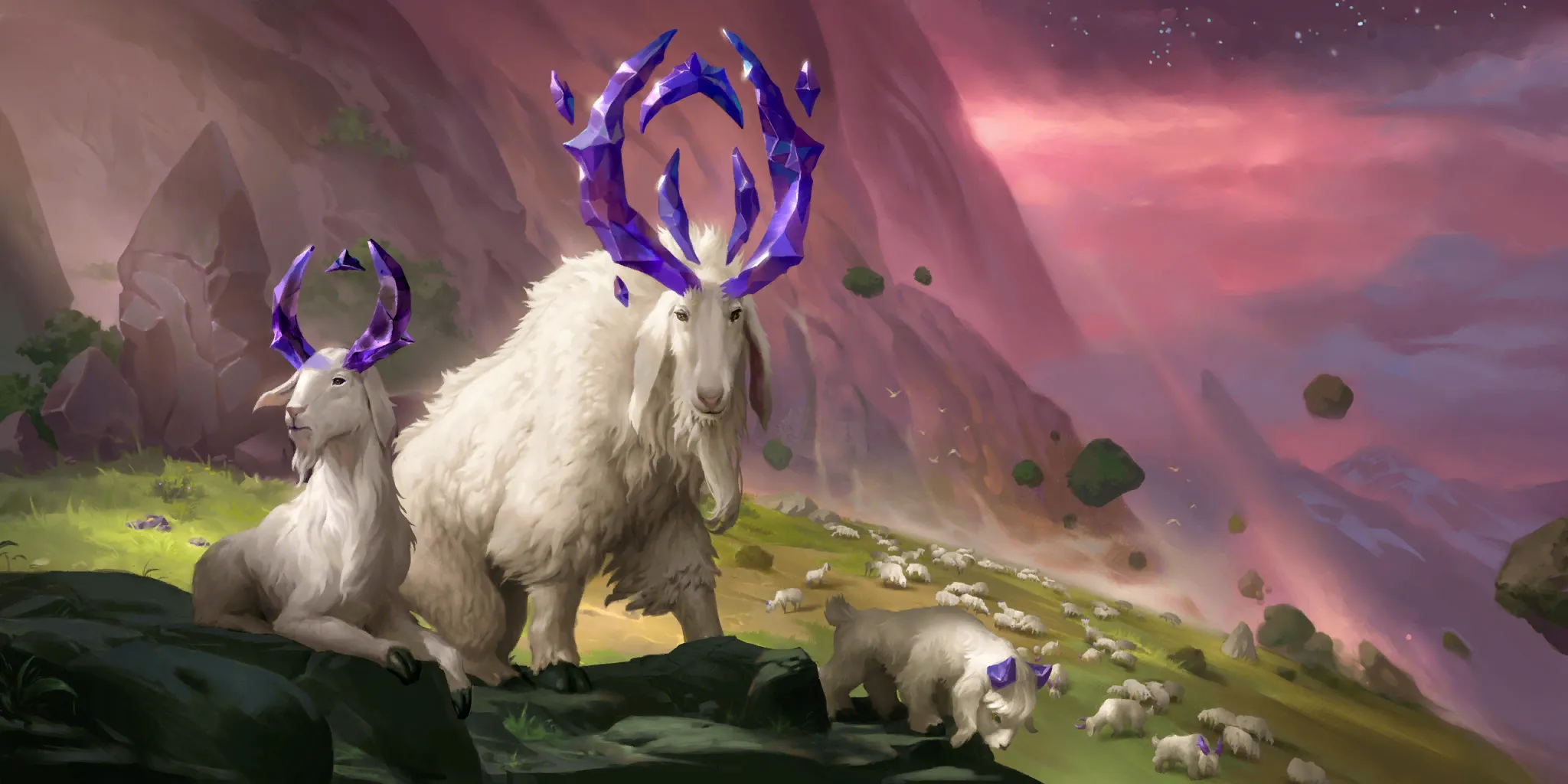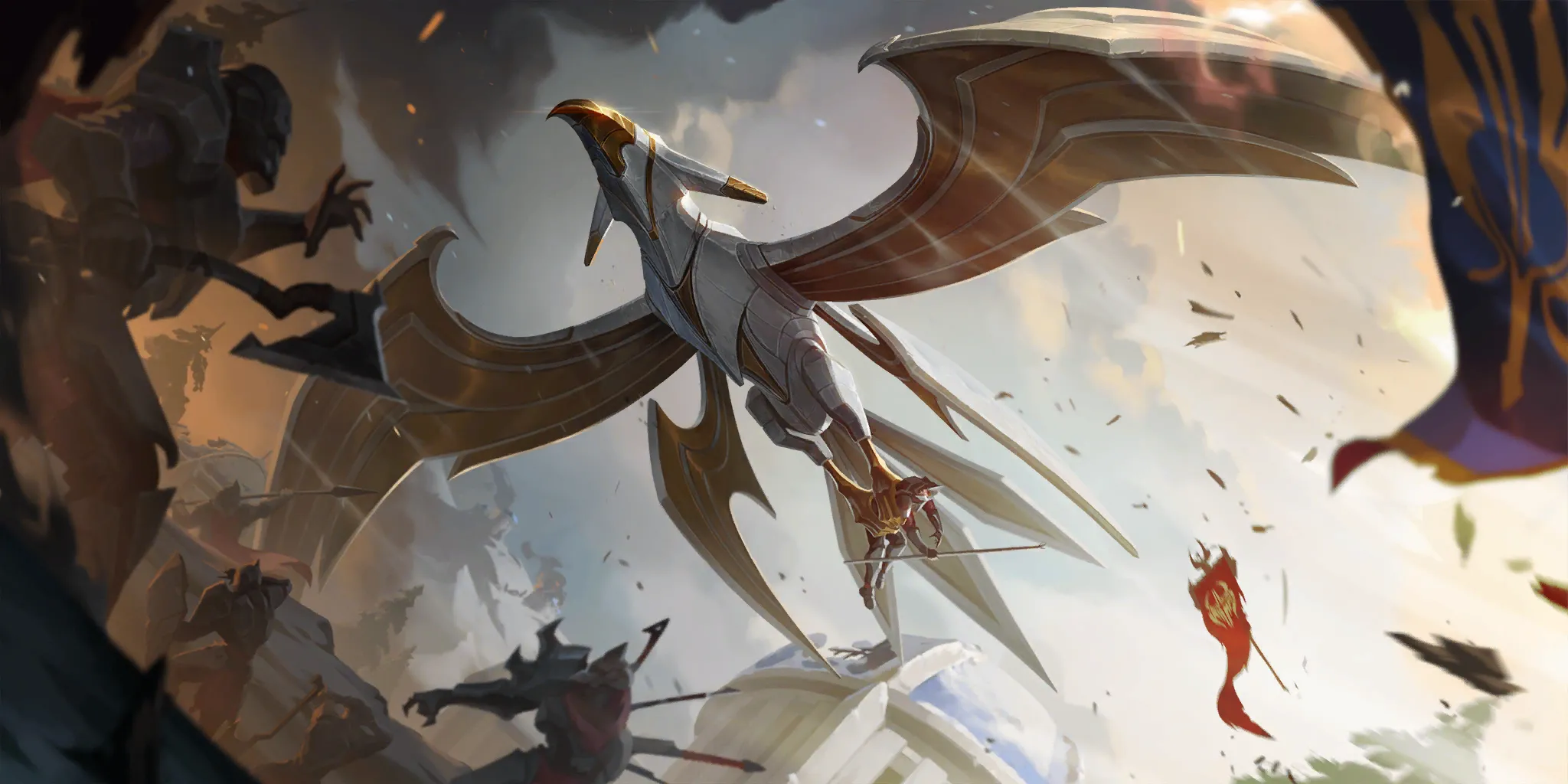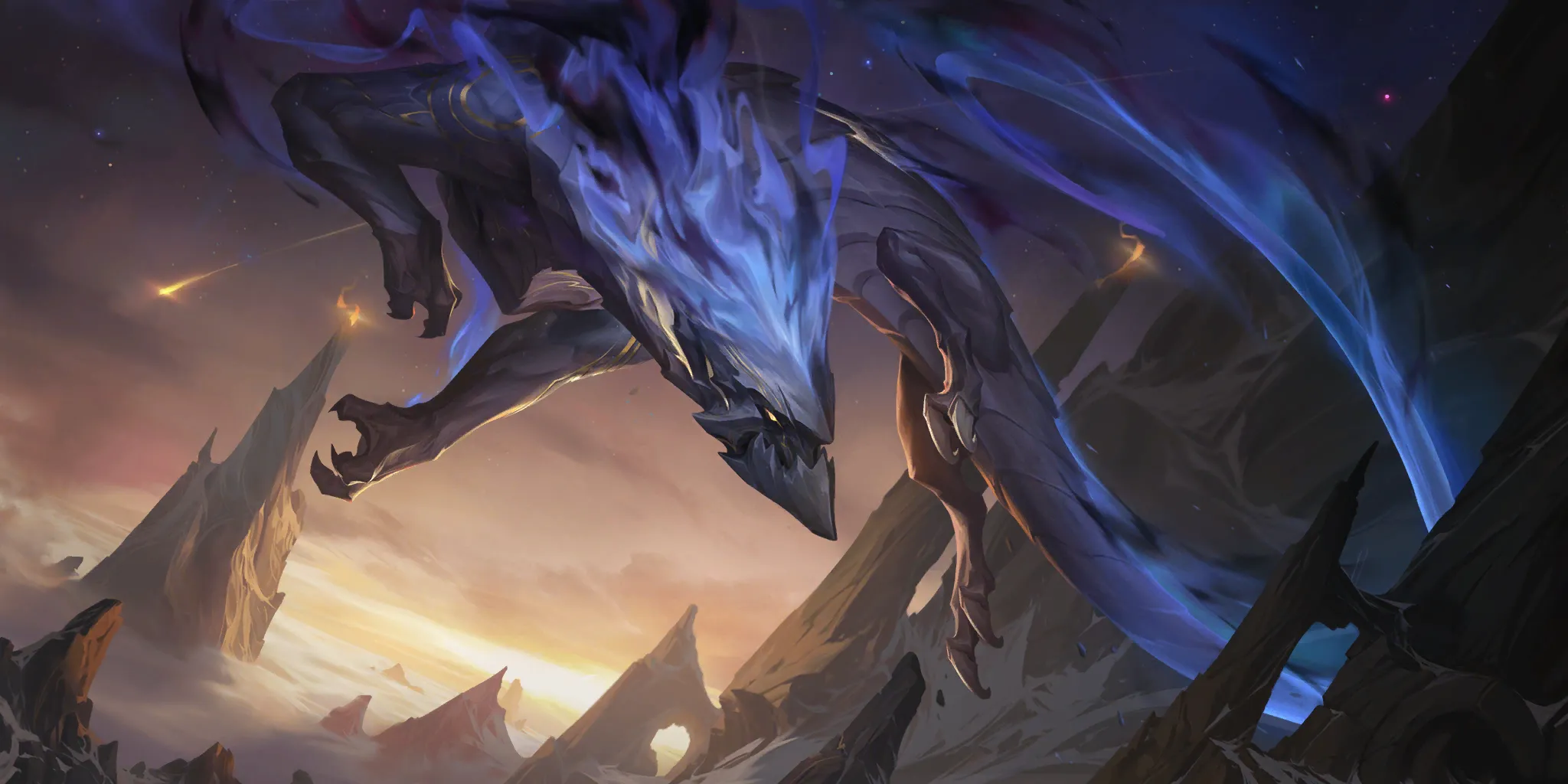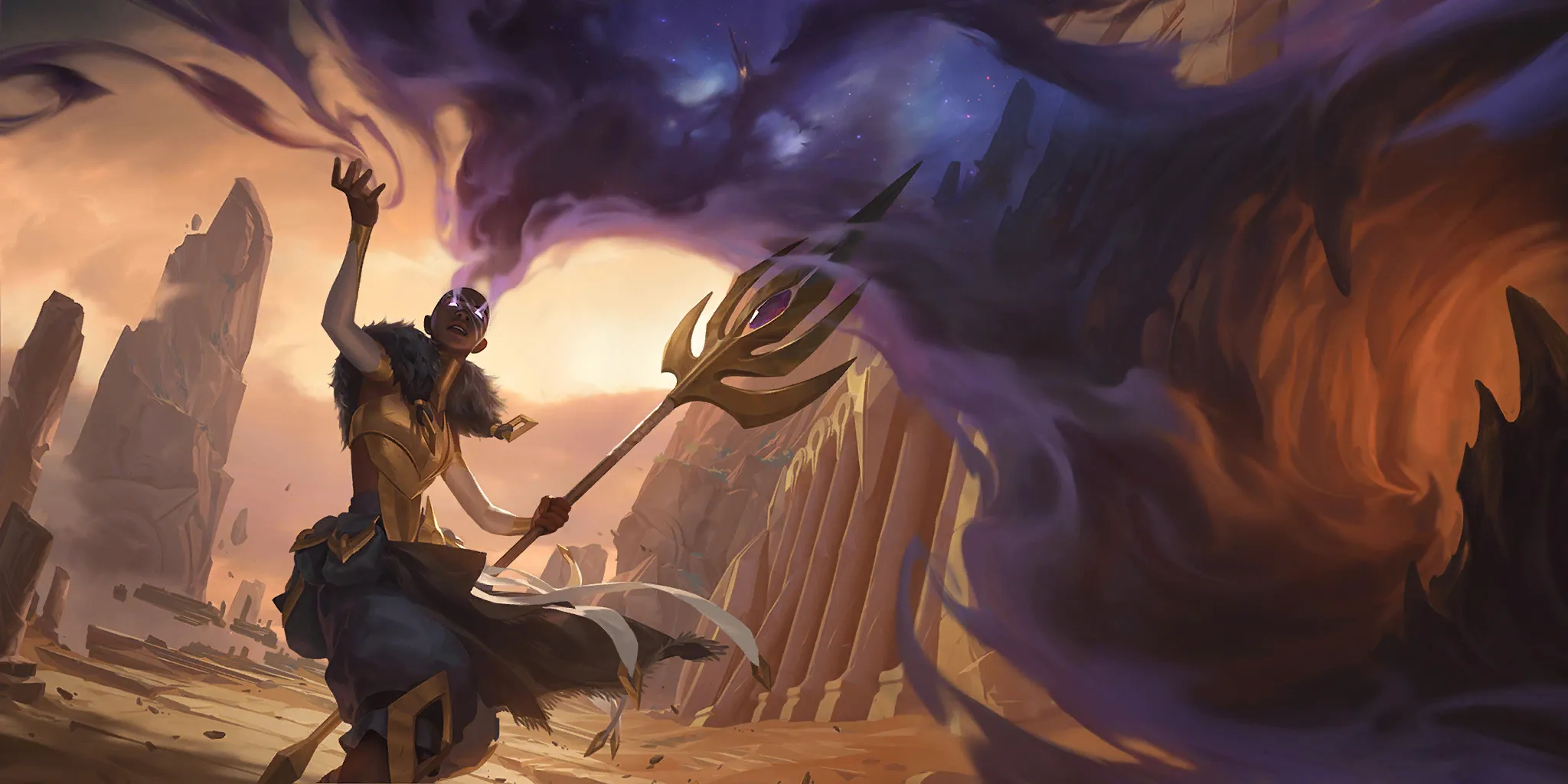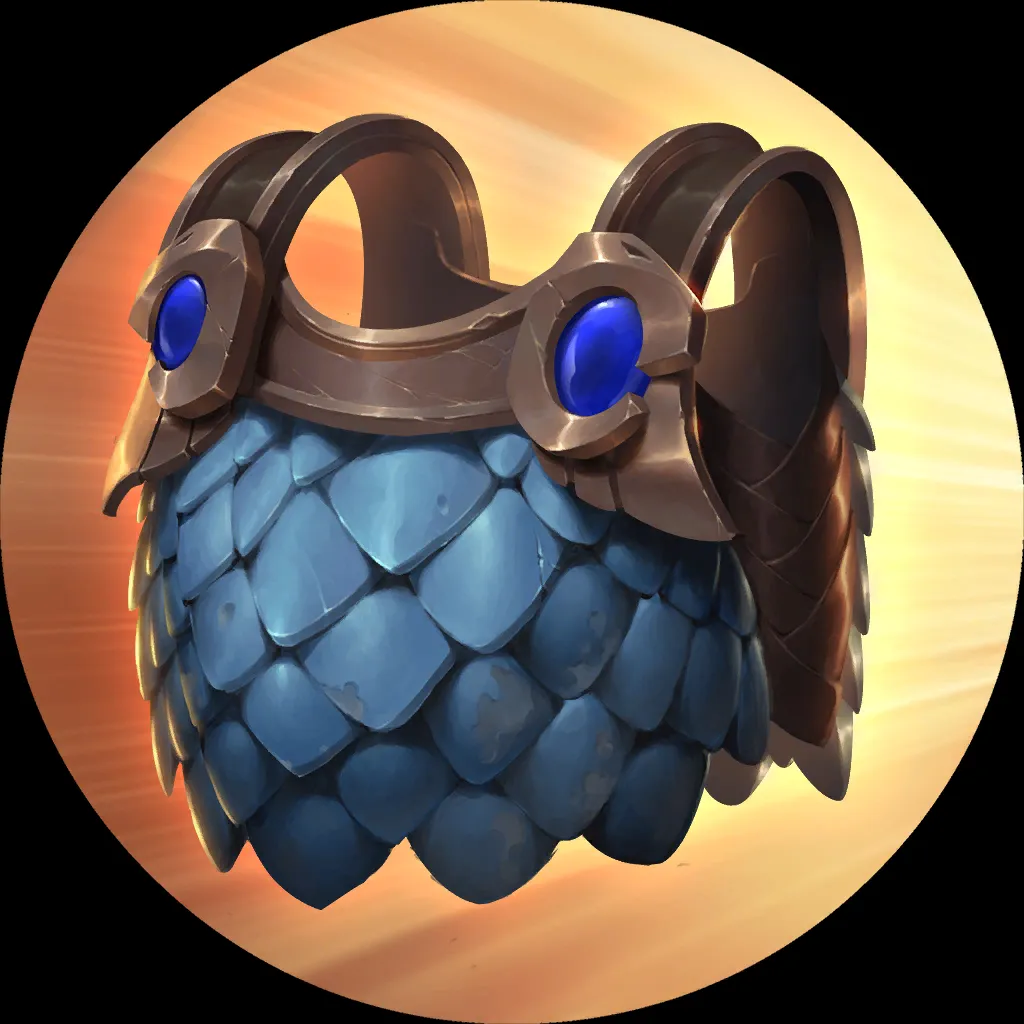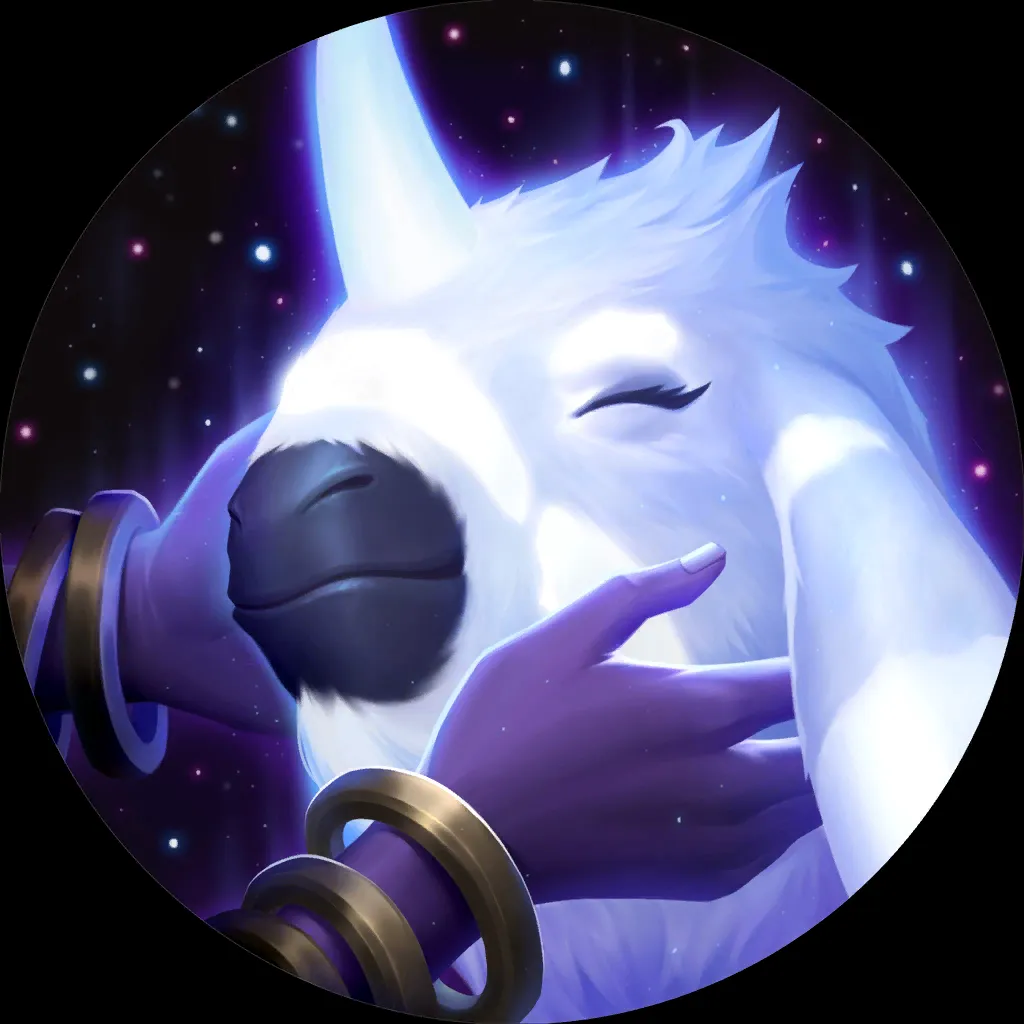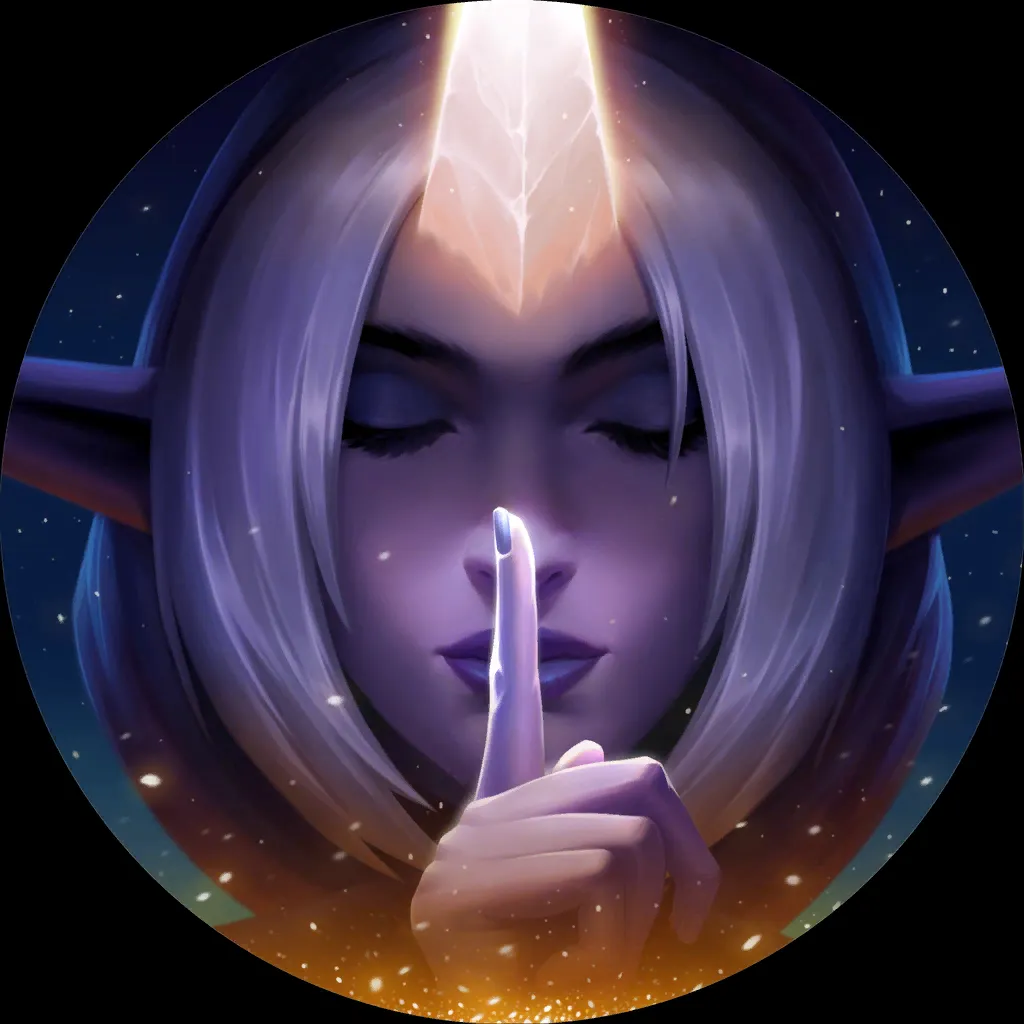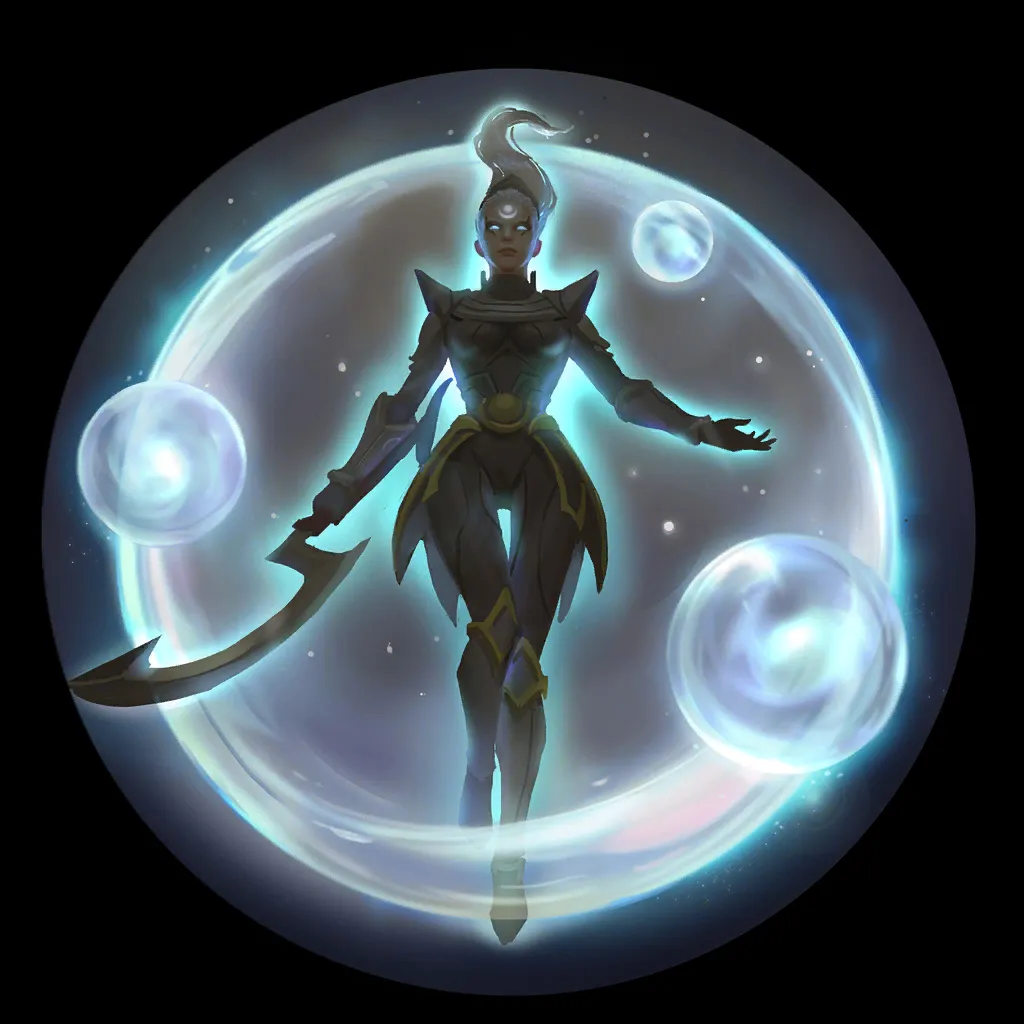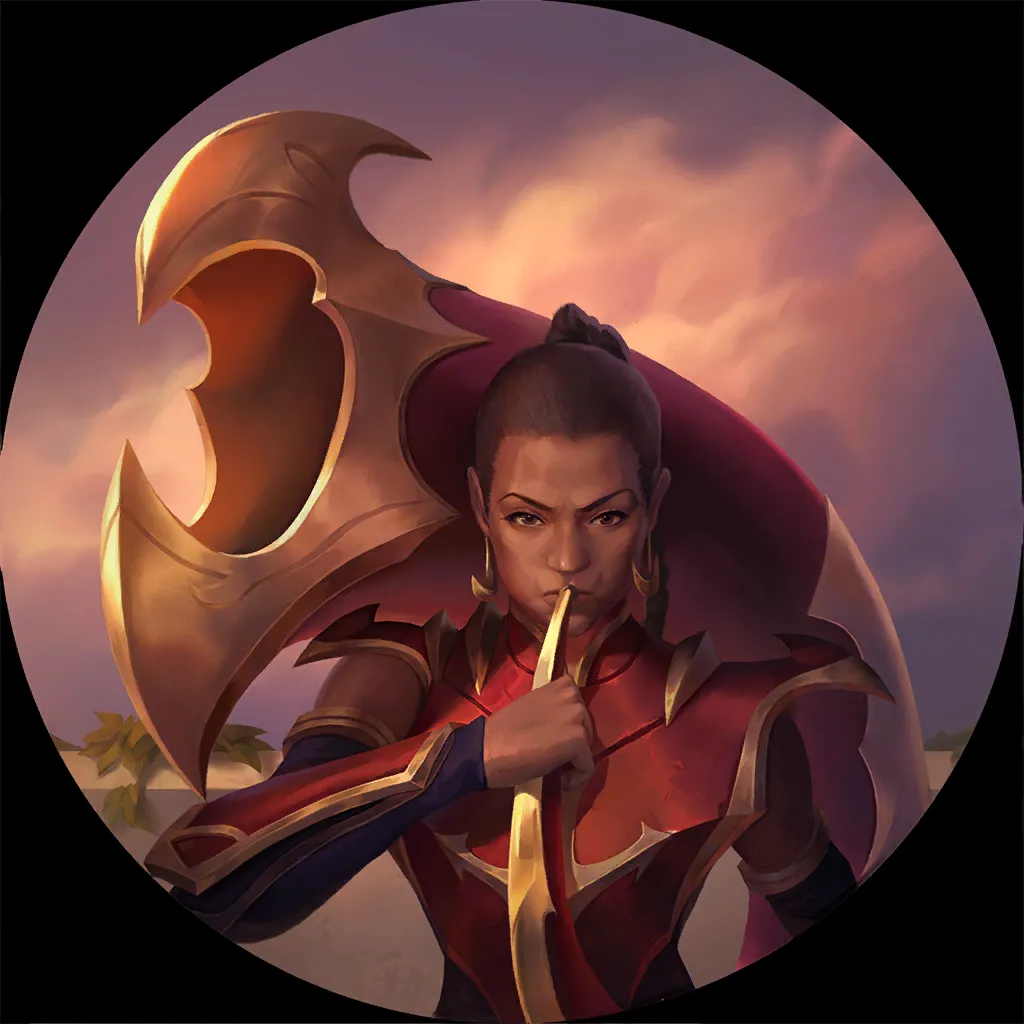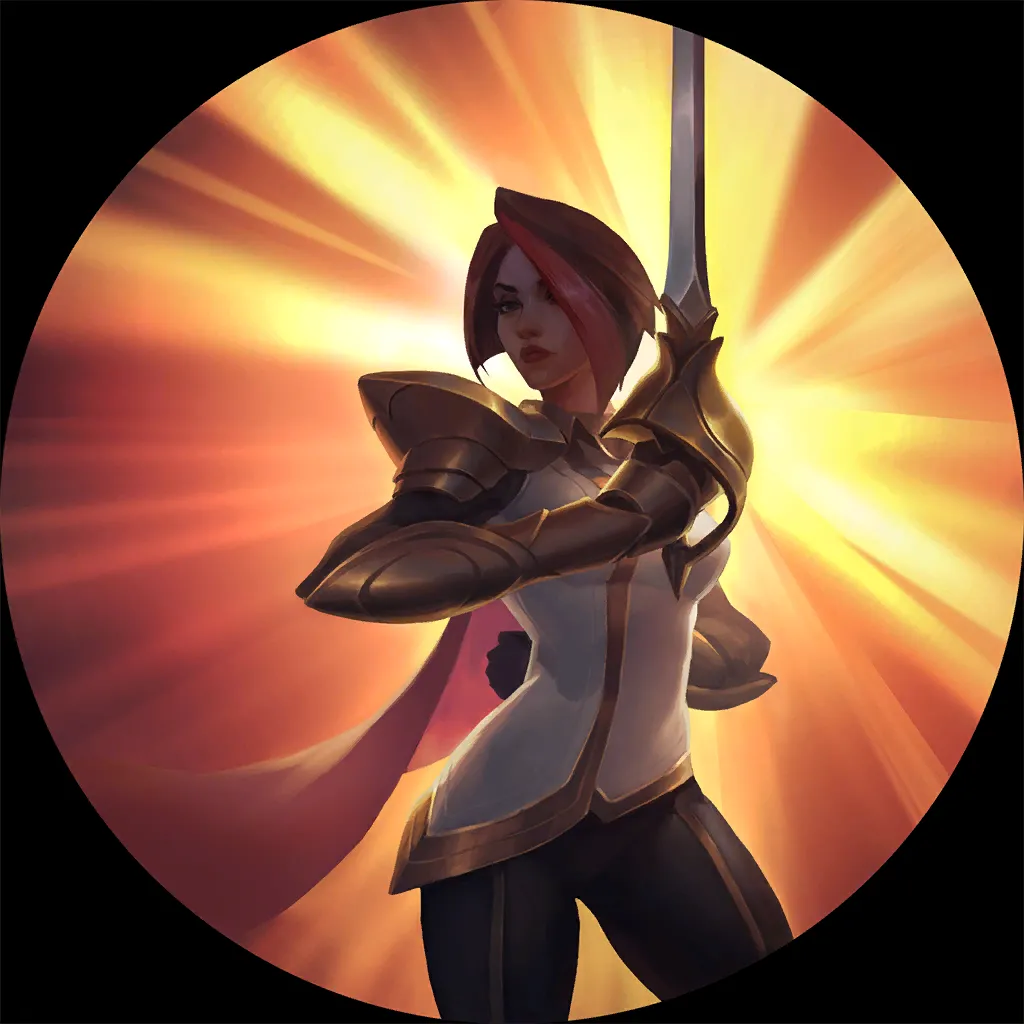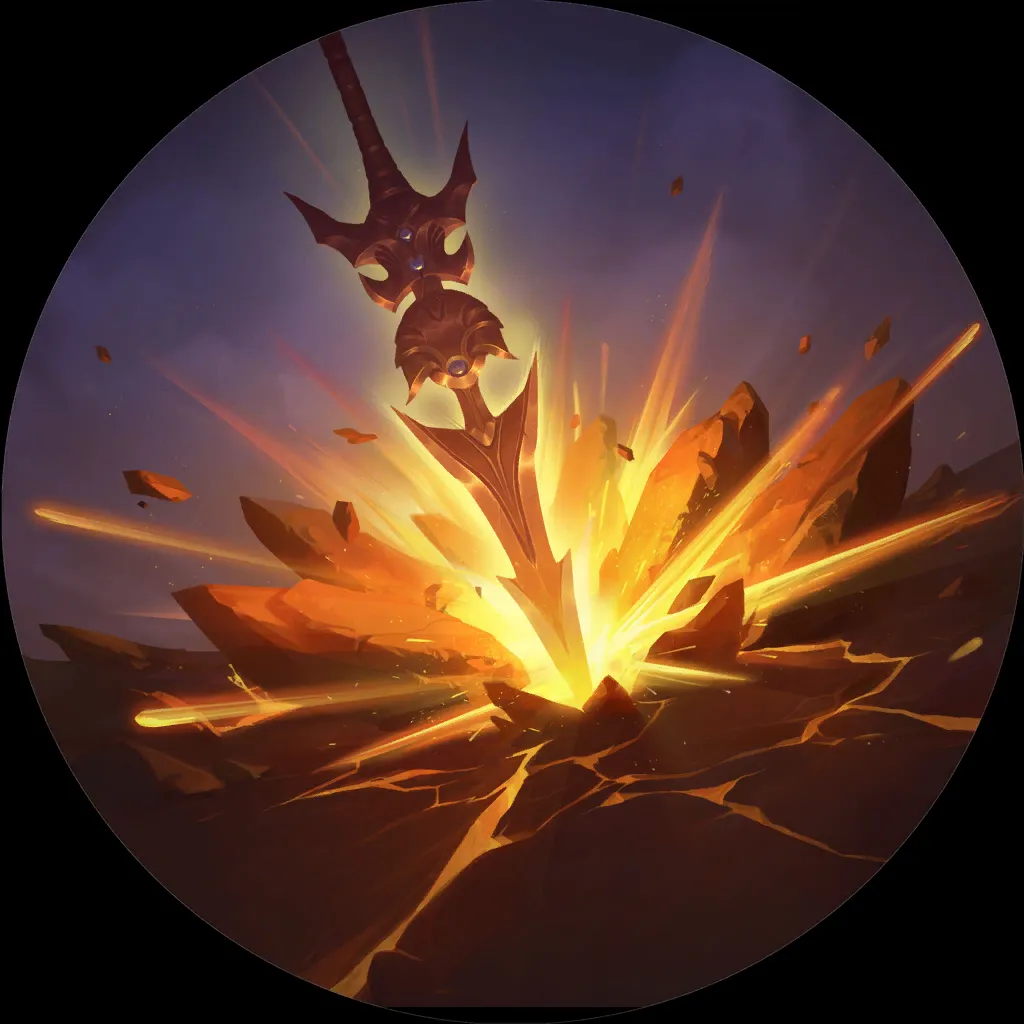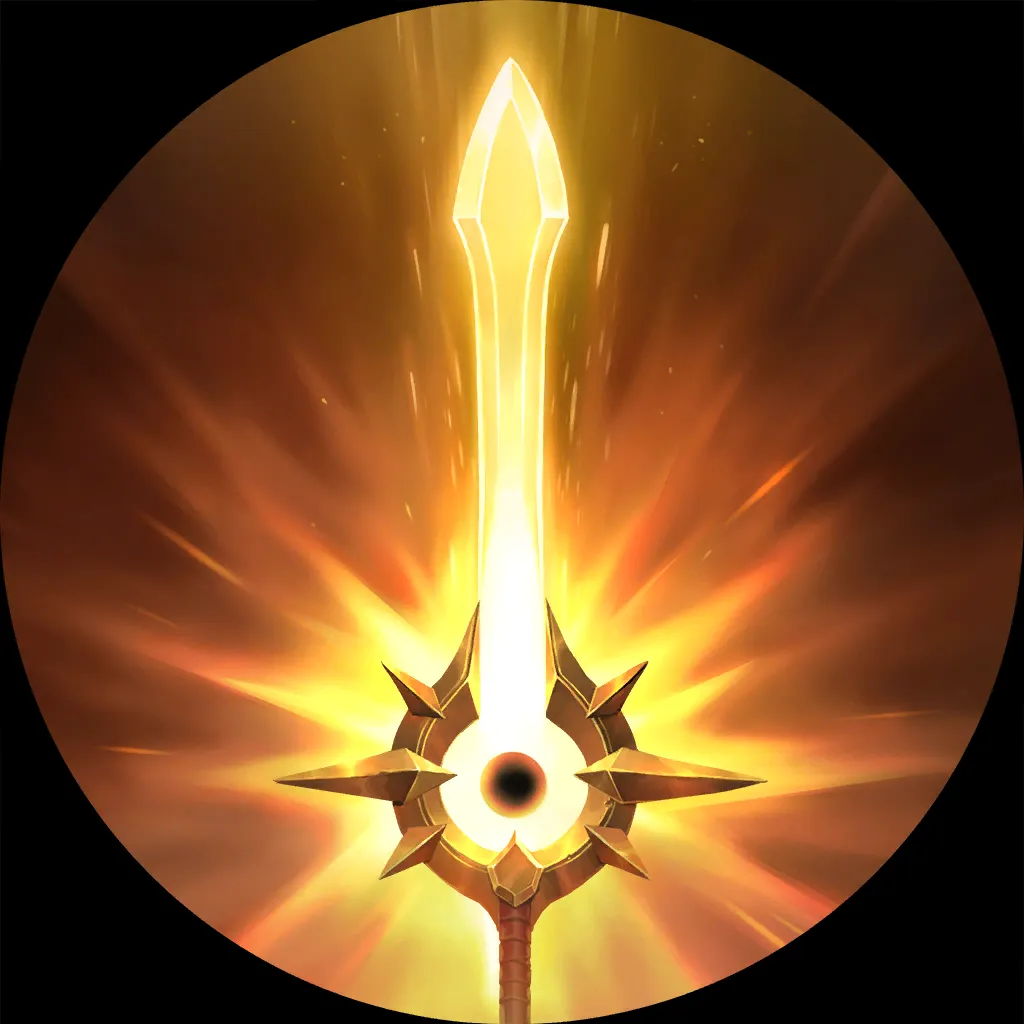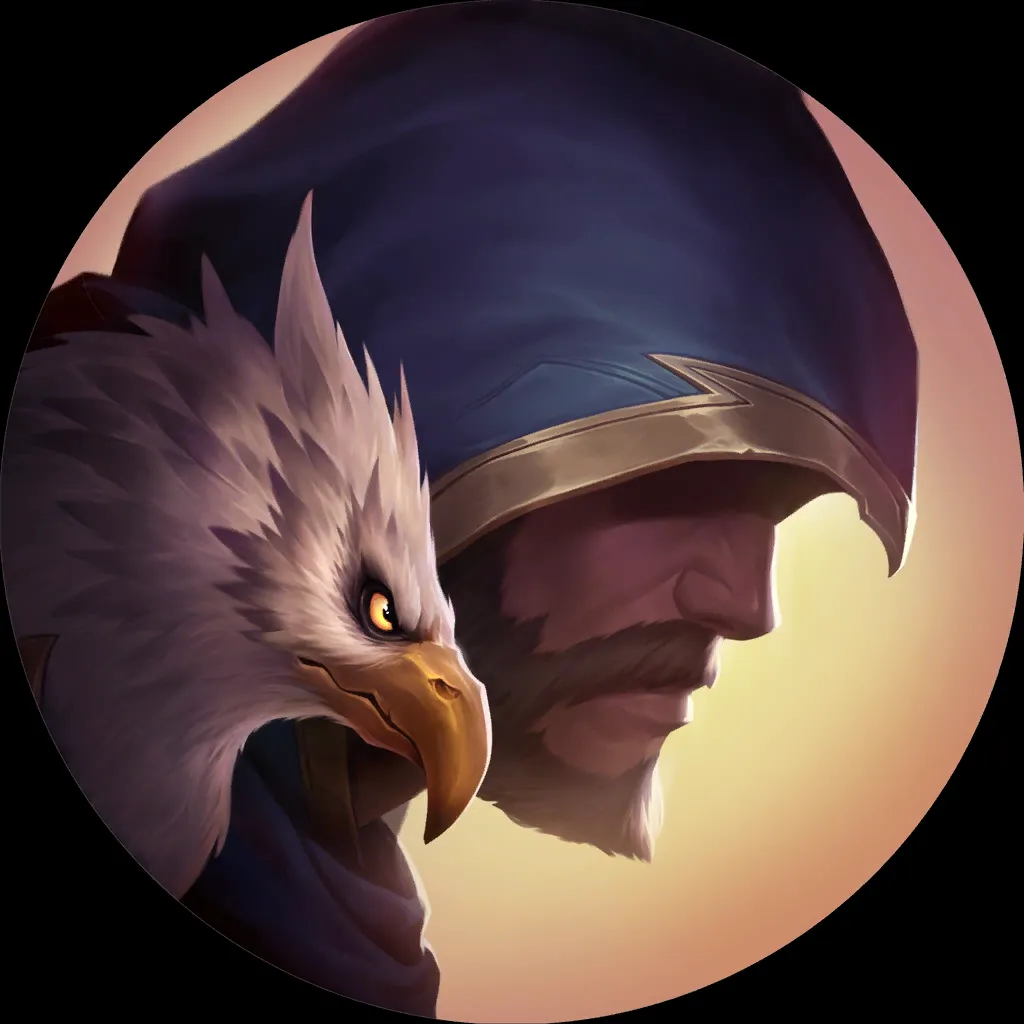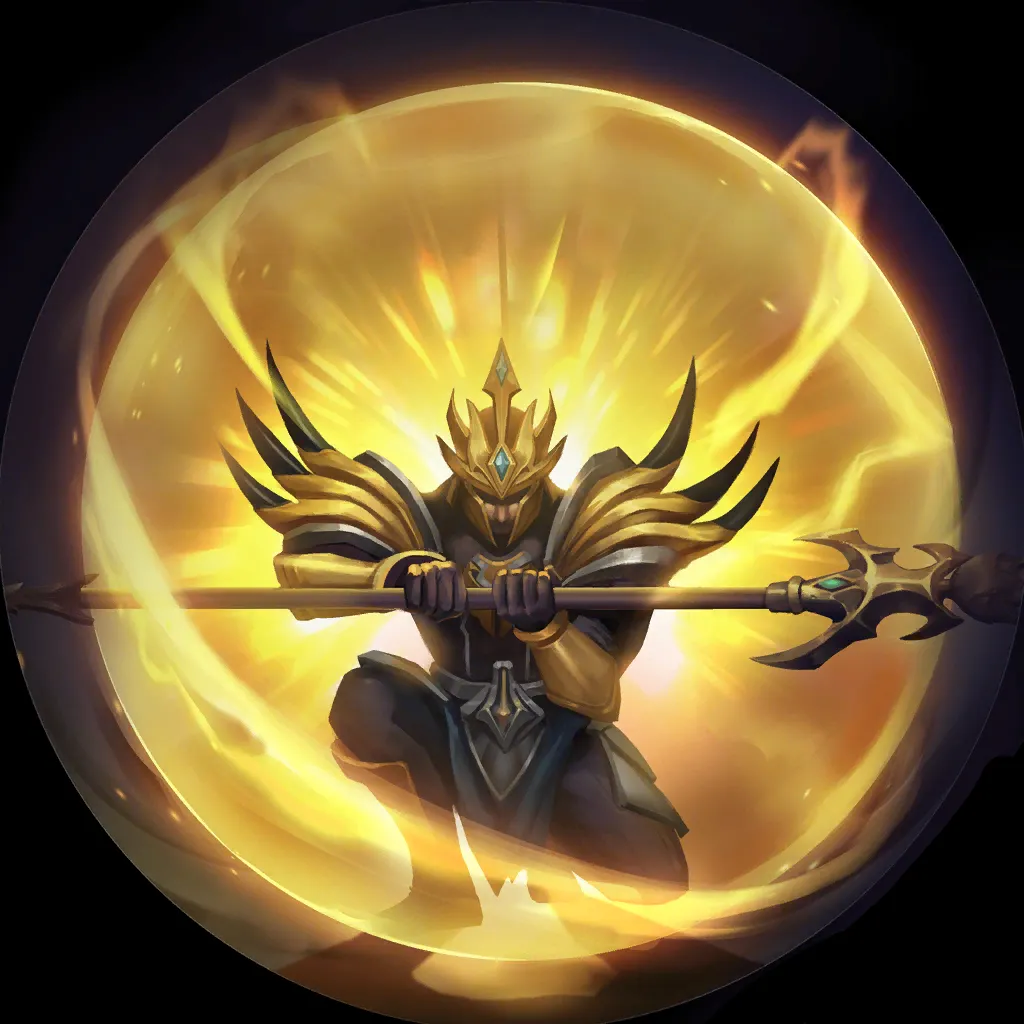 6
3
9
22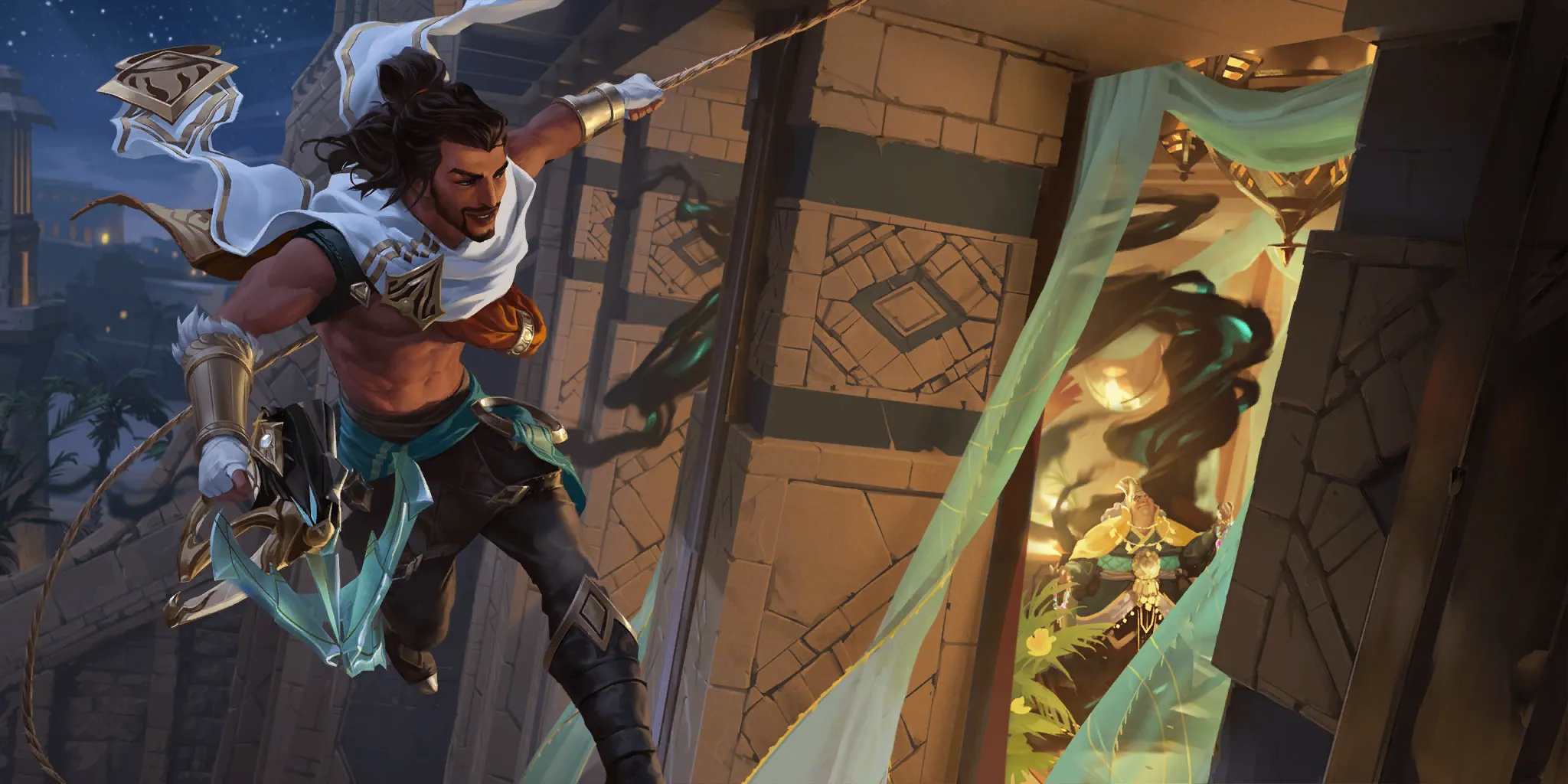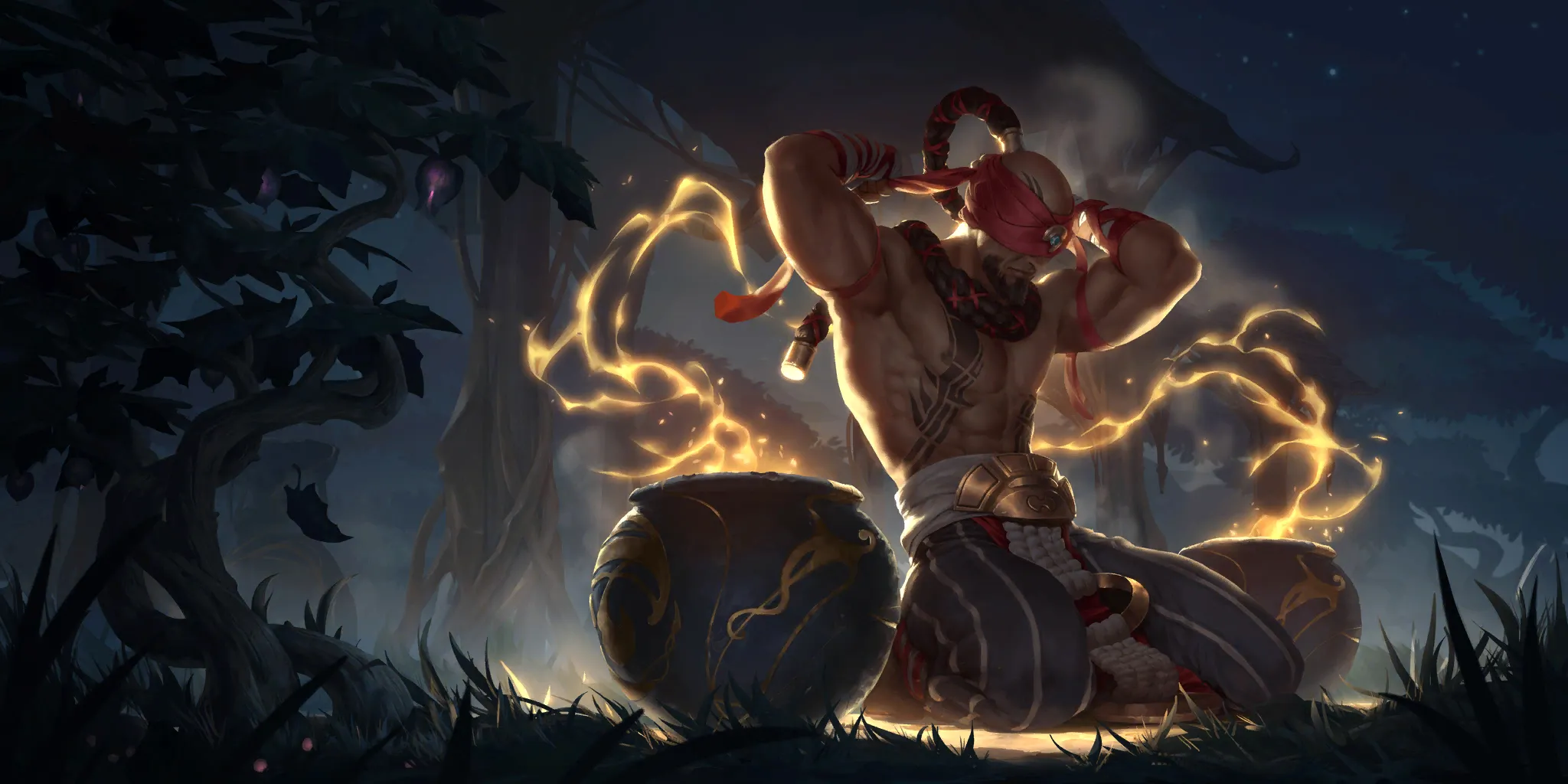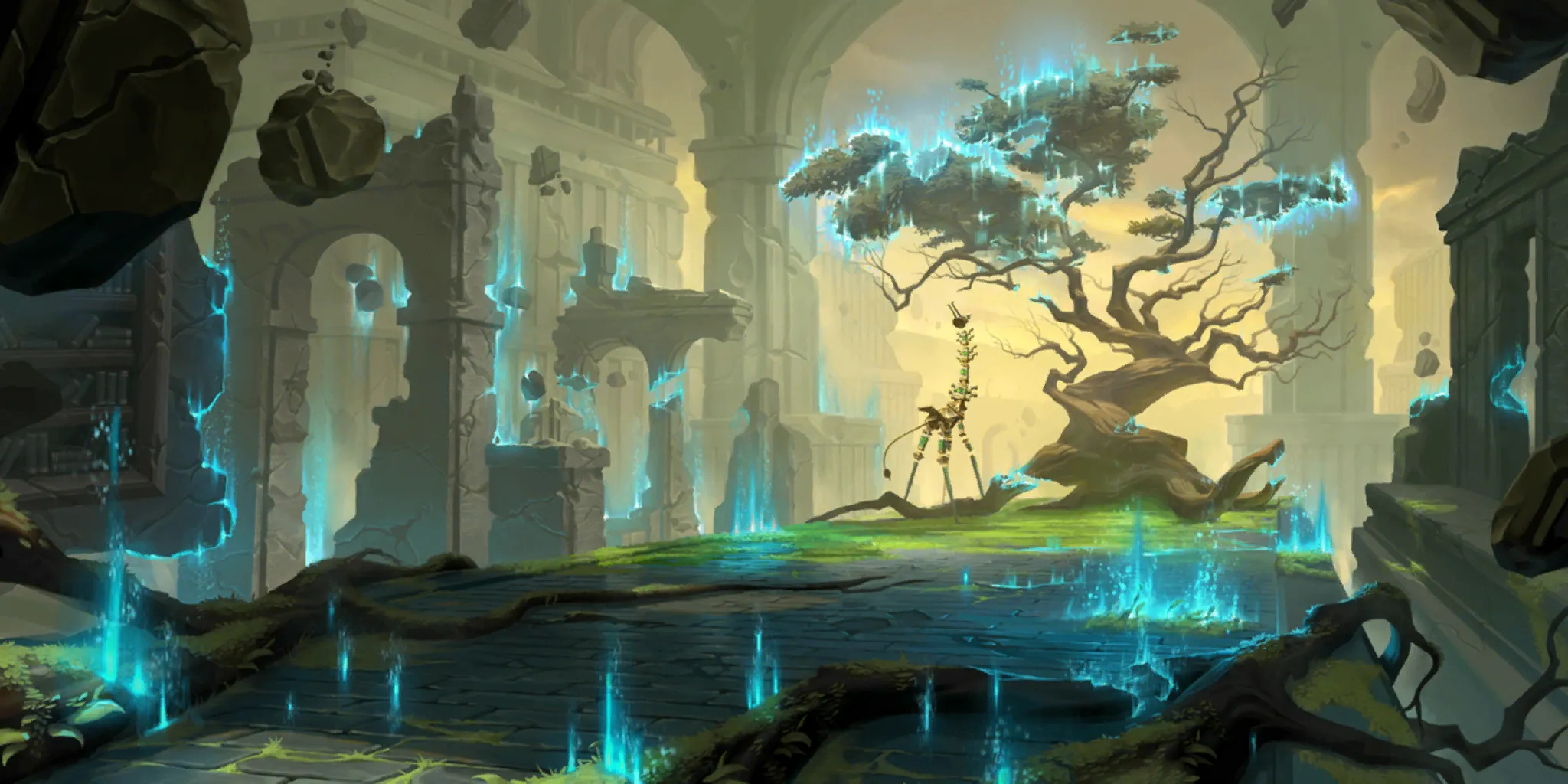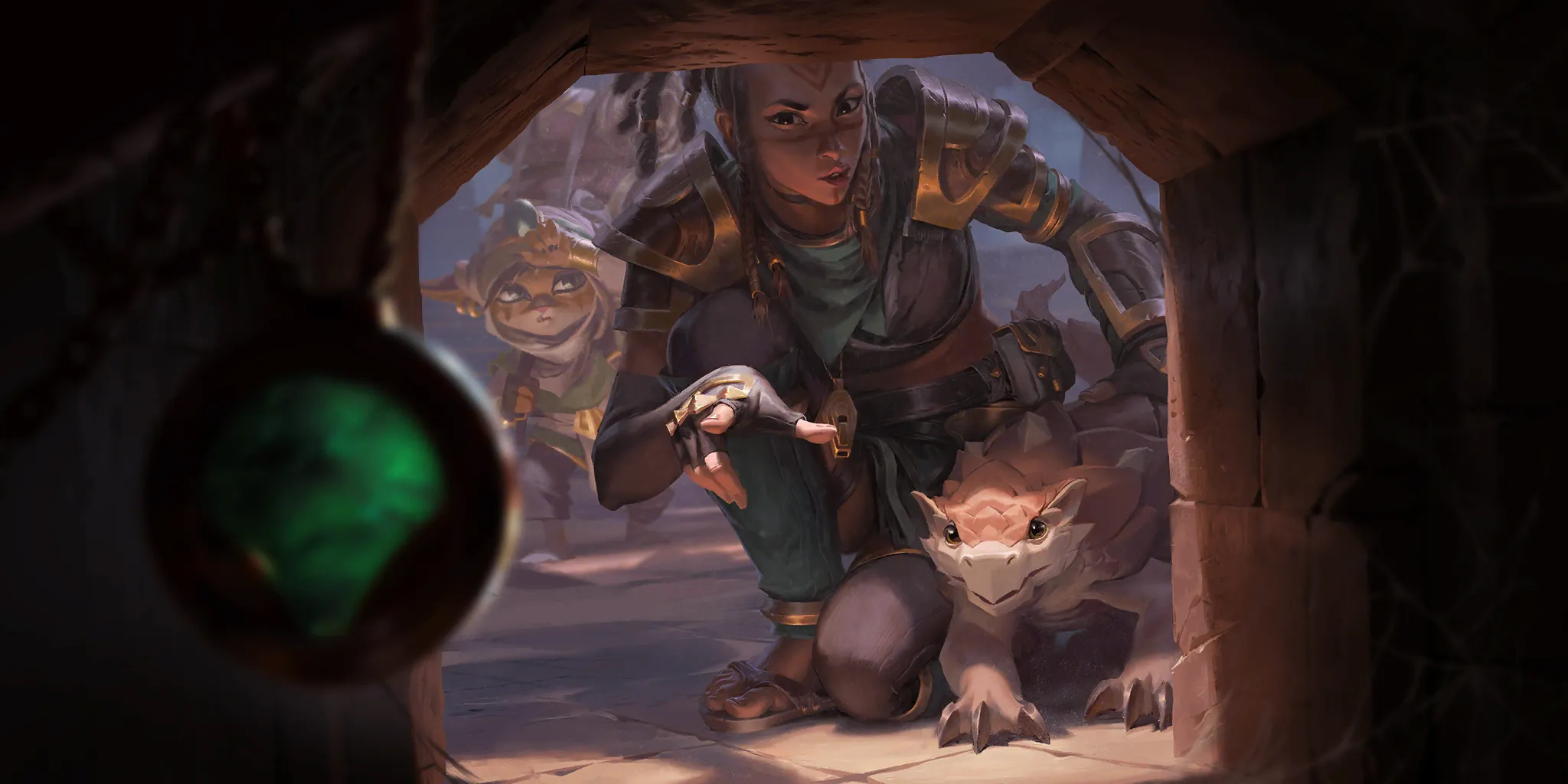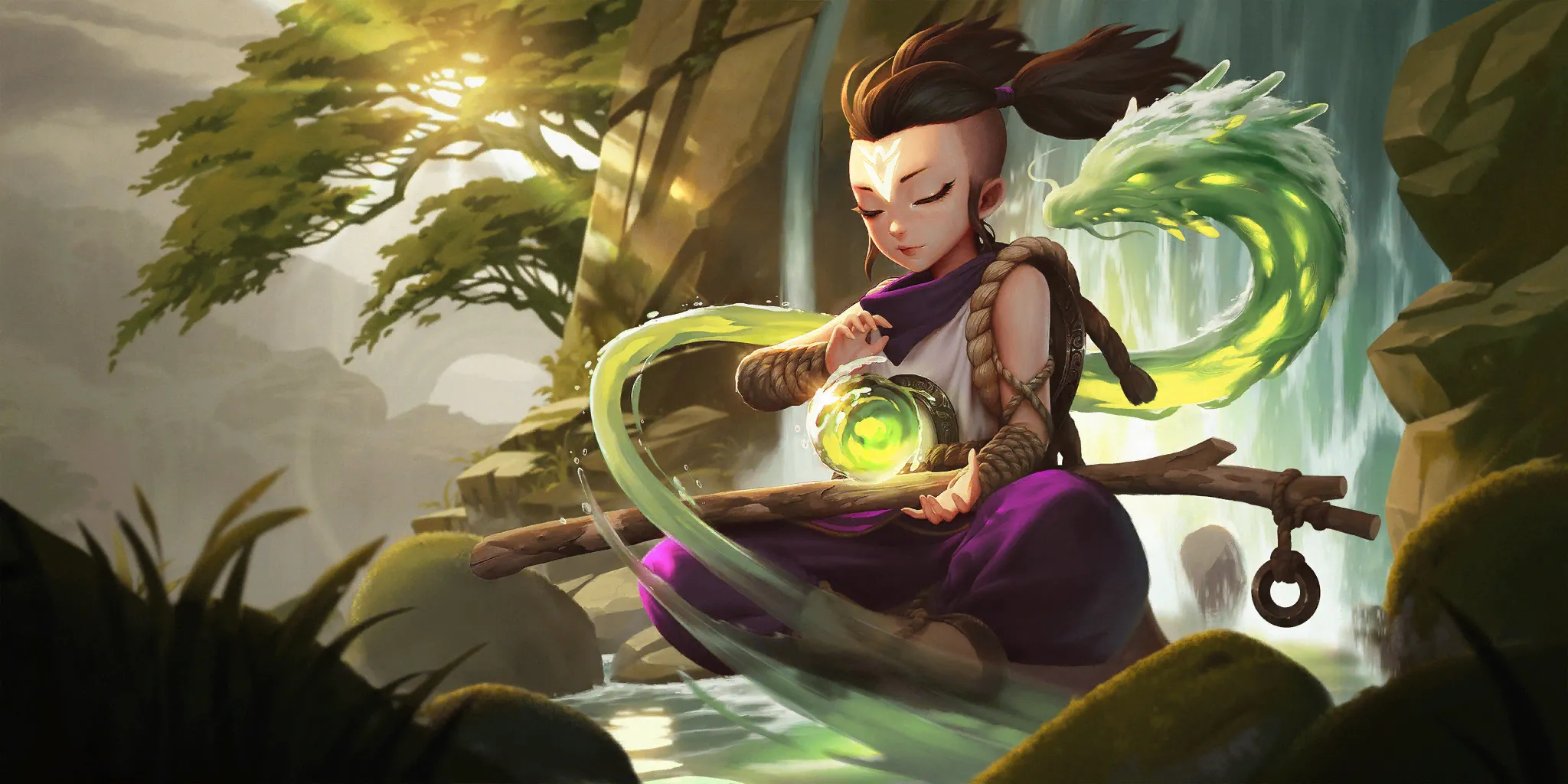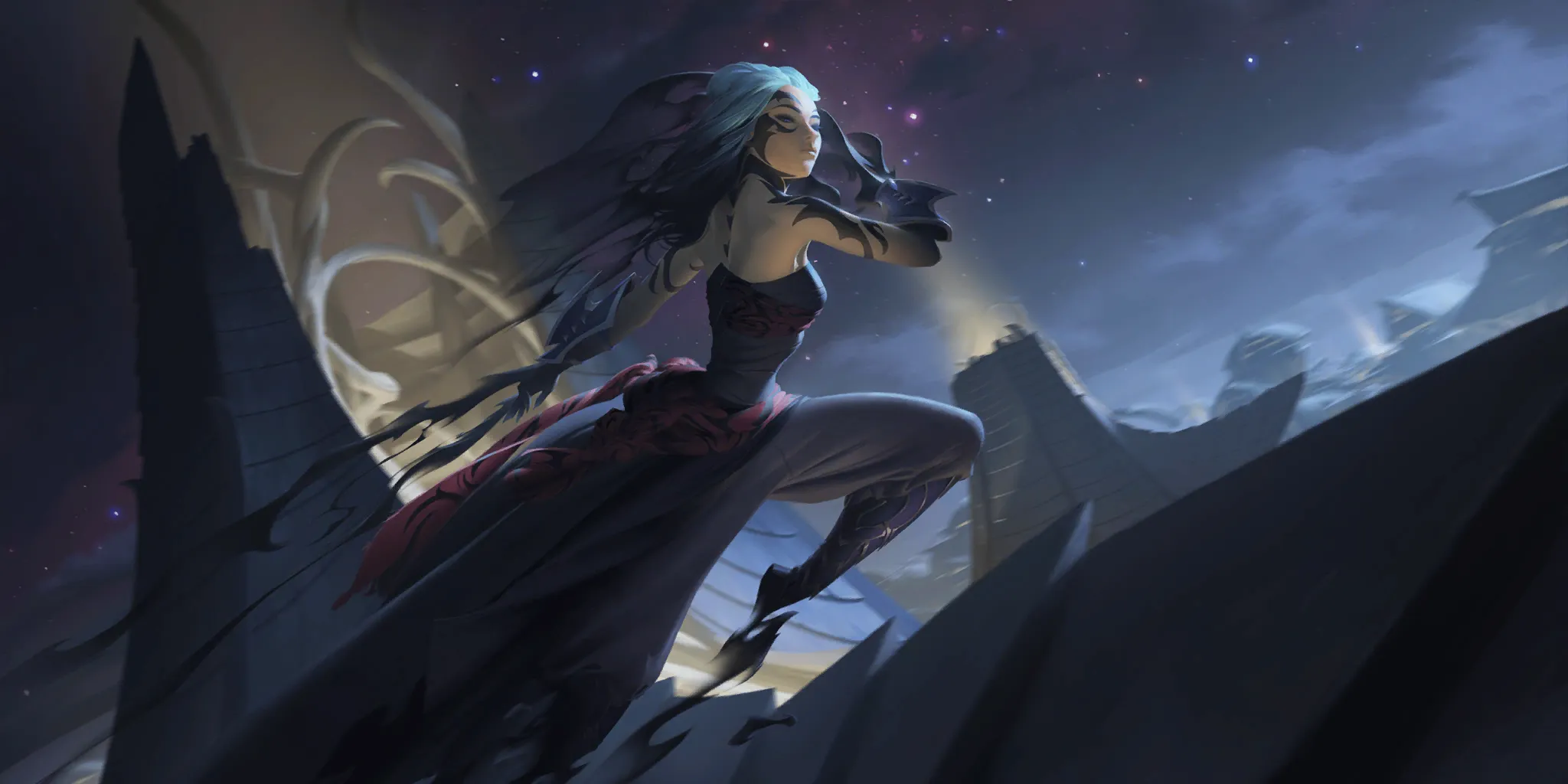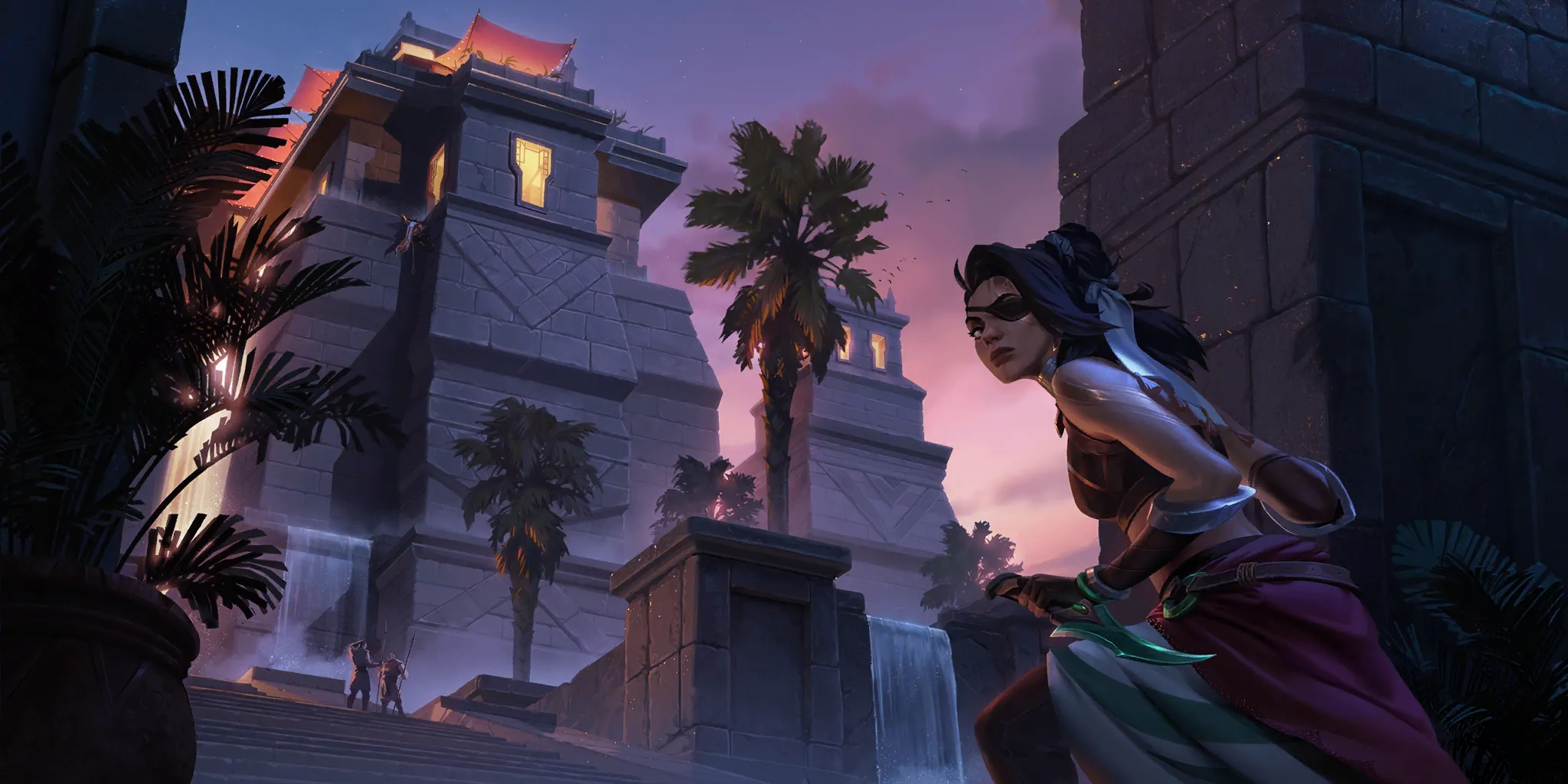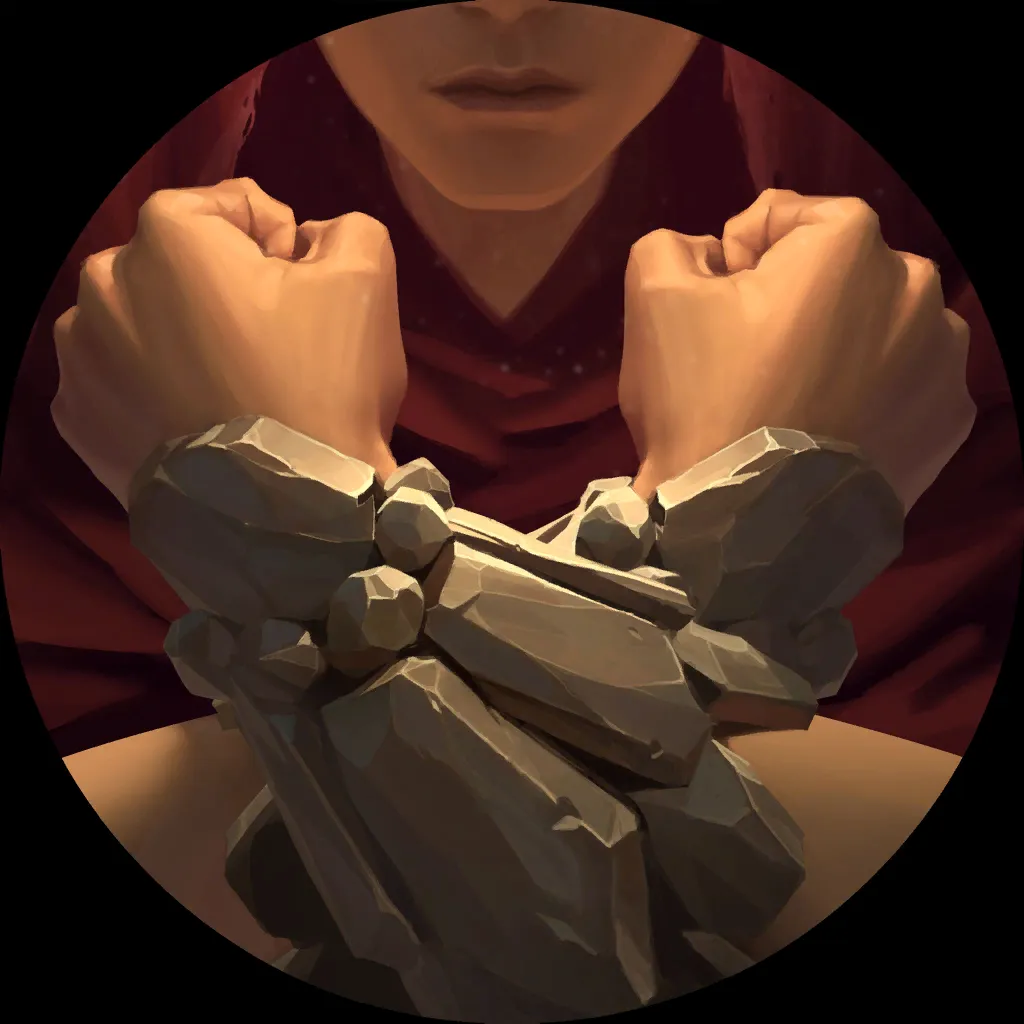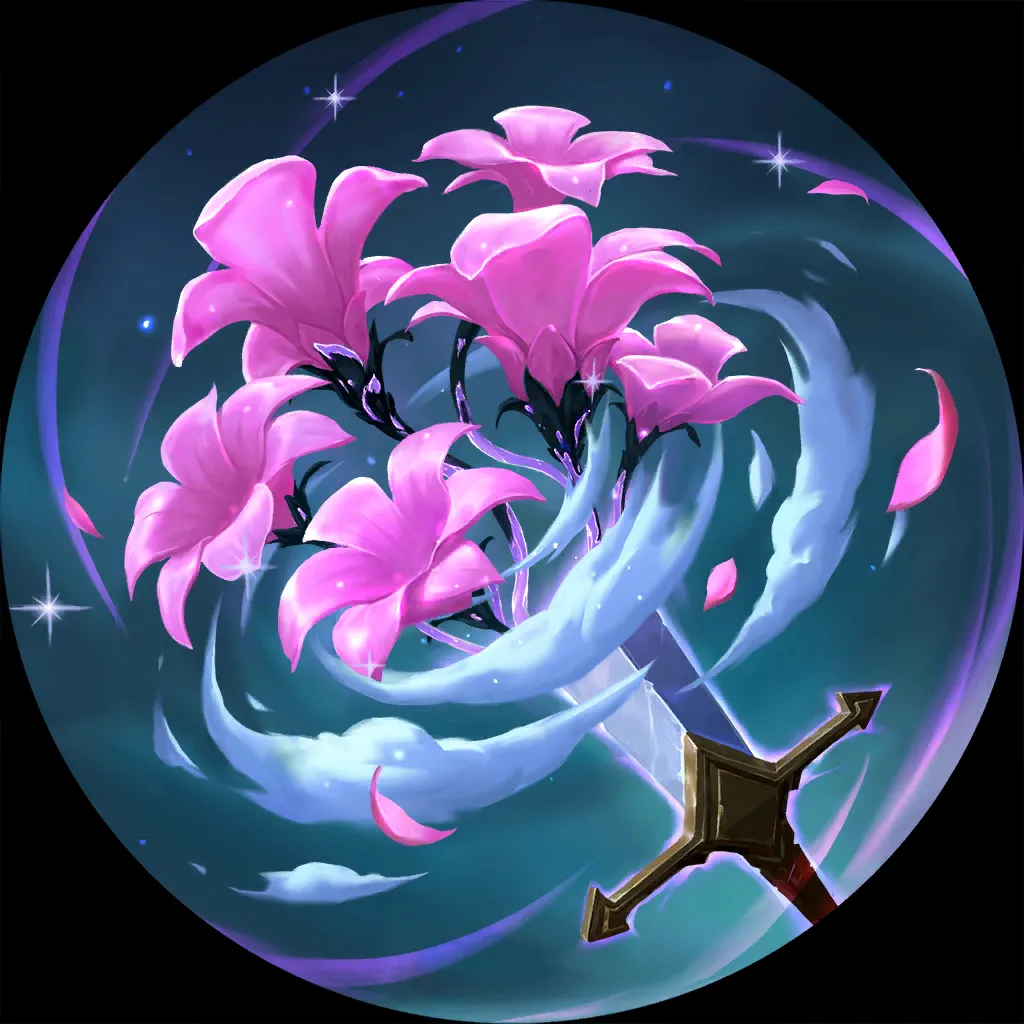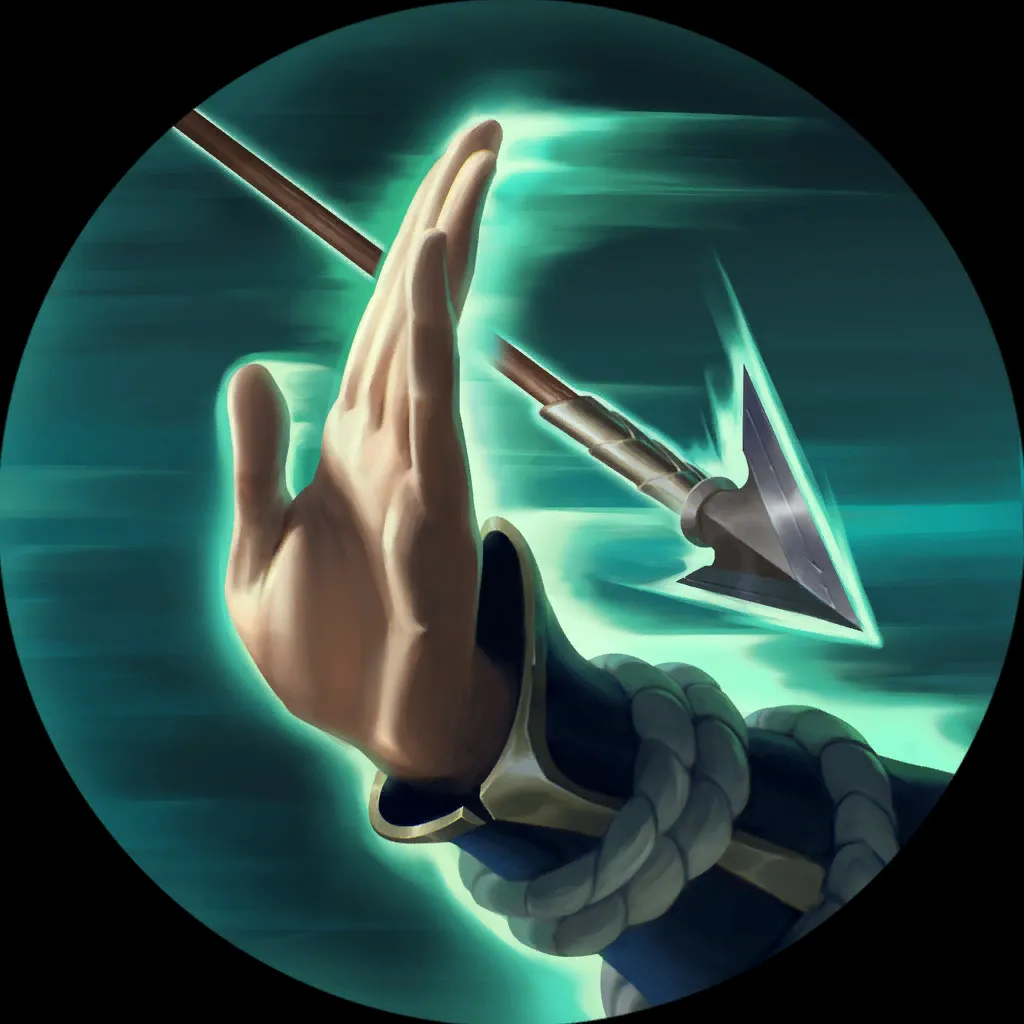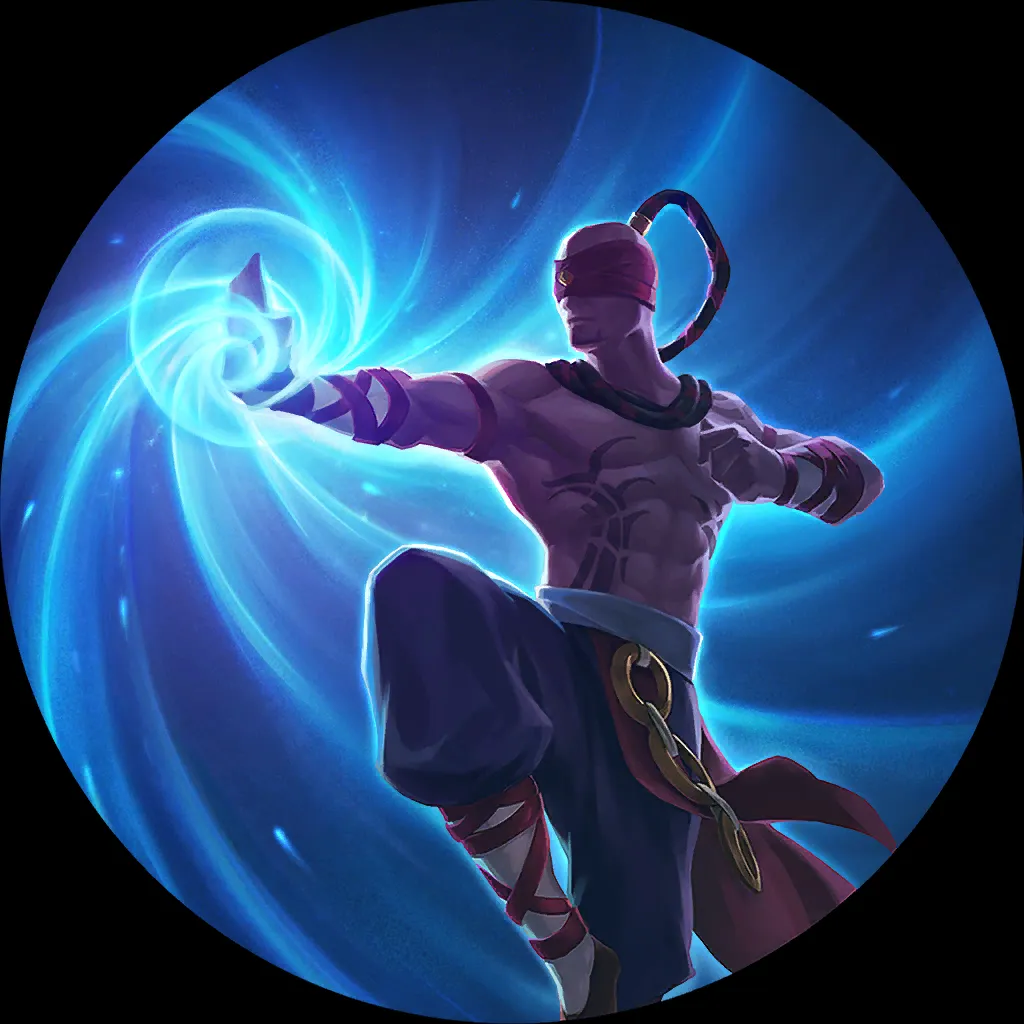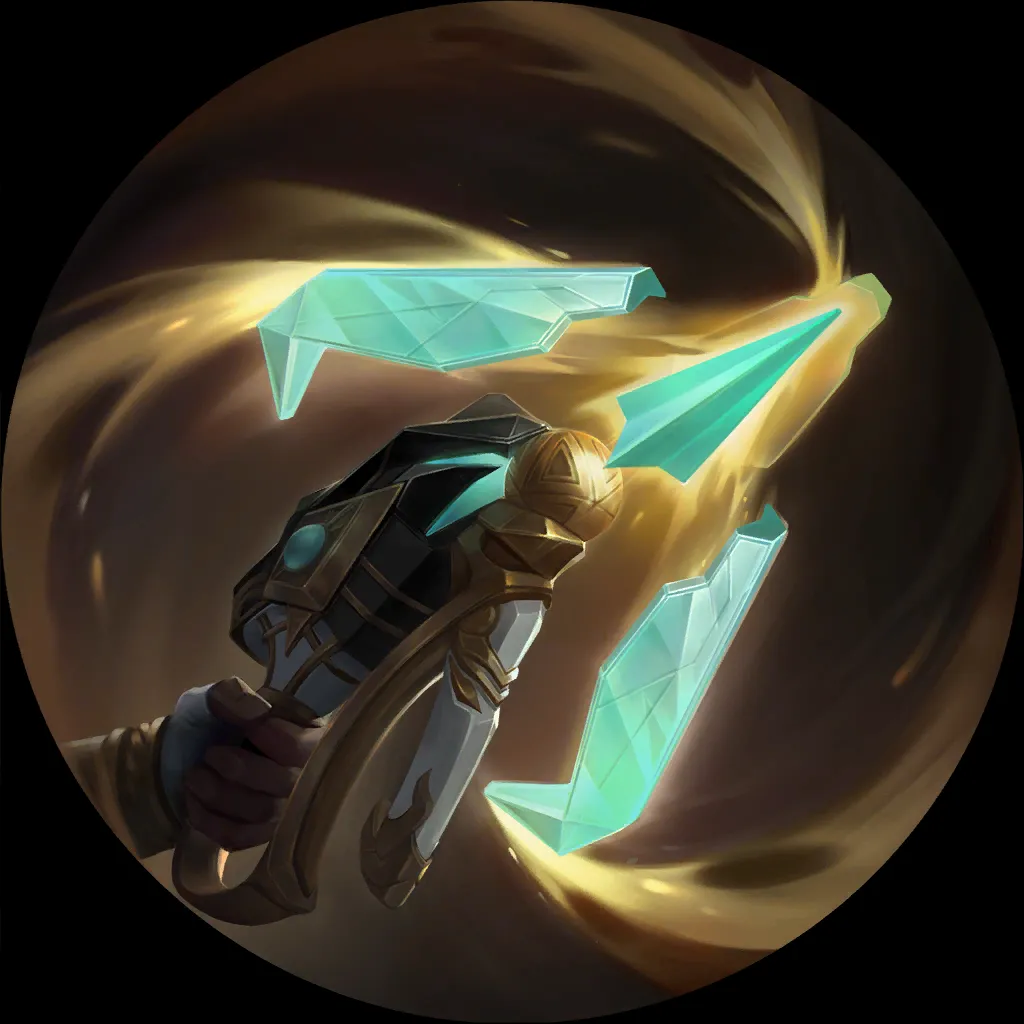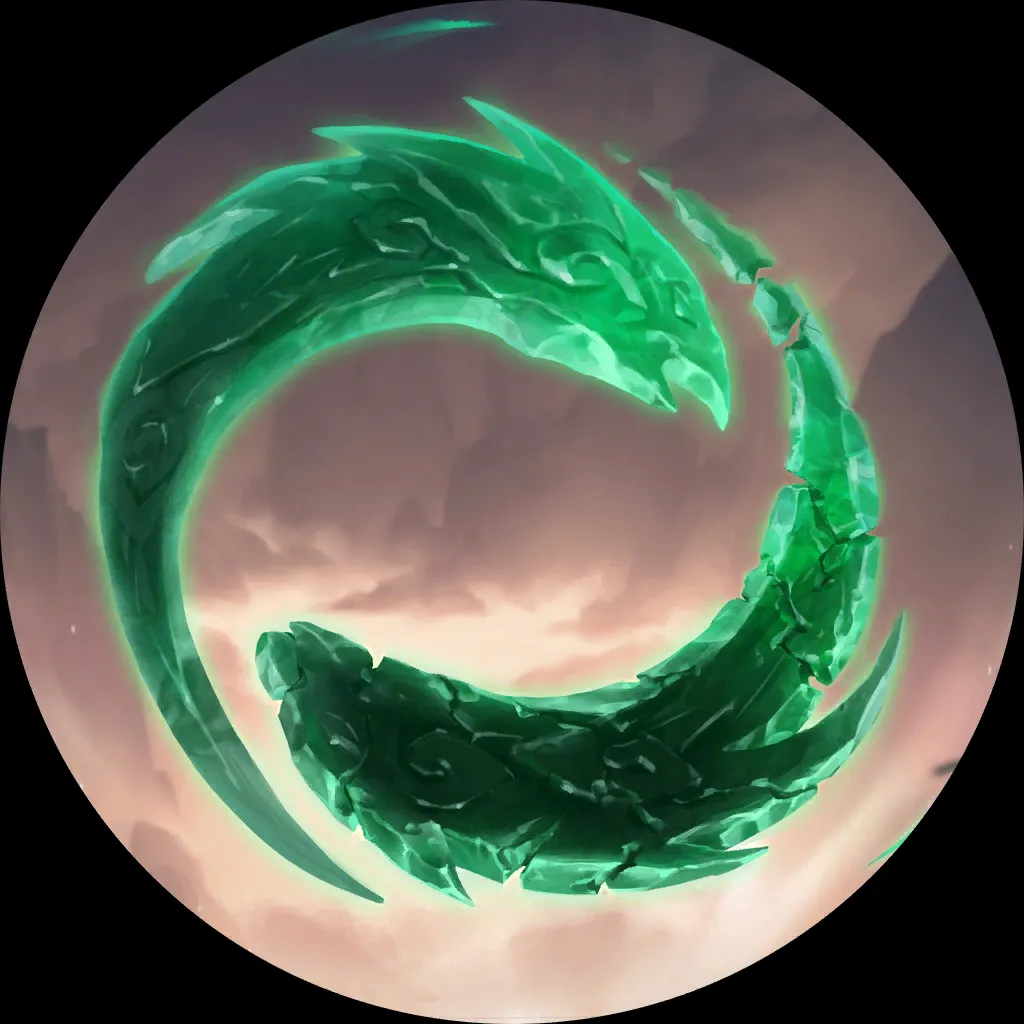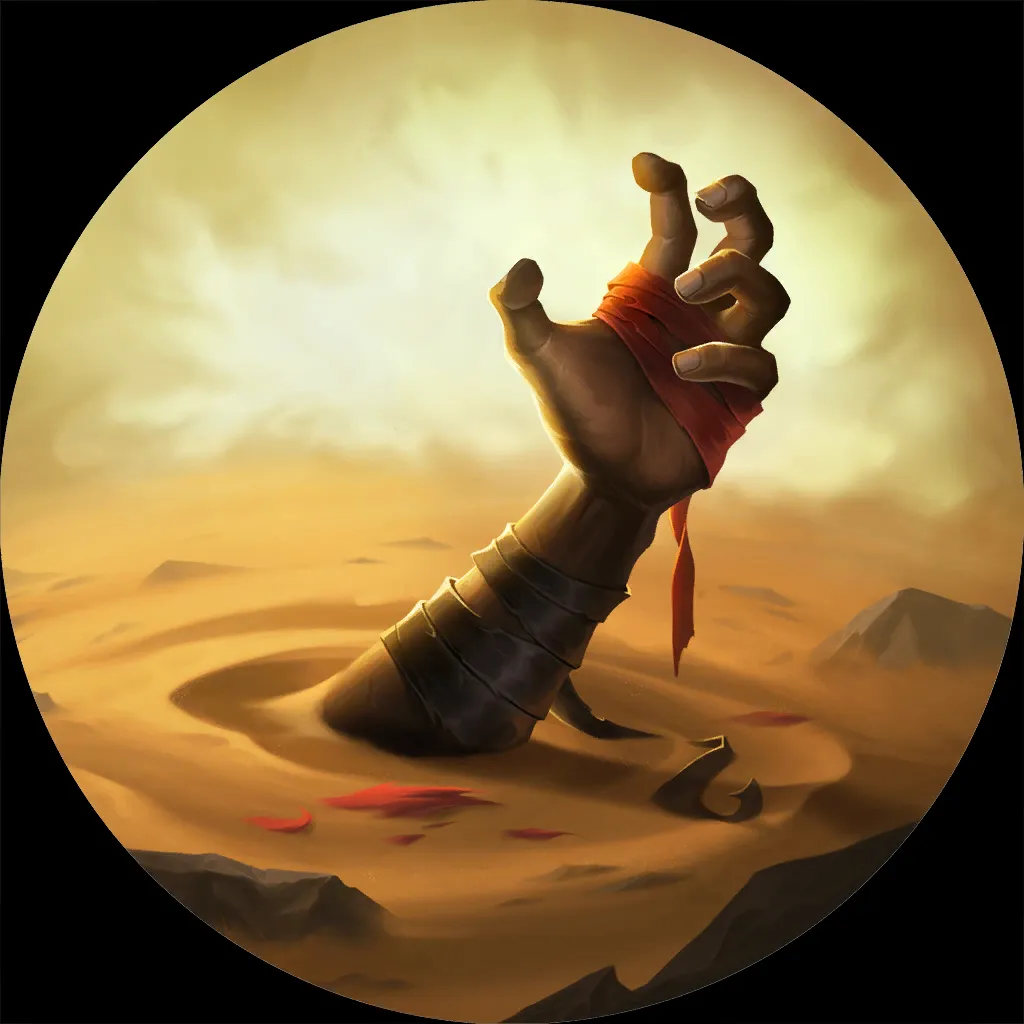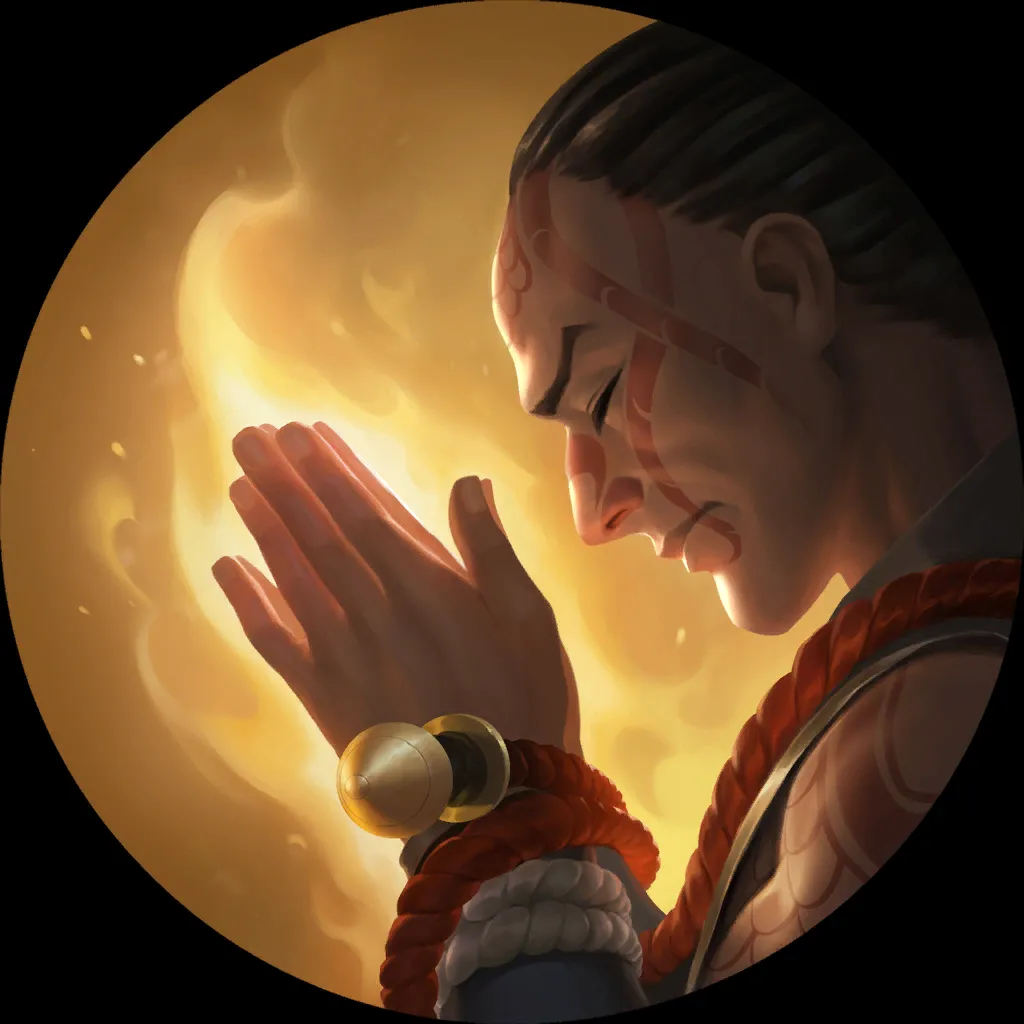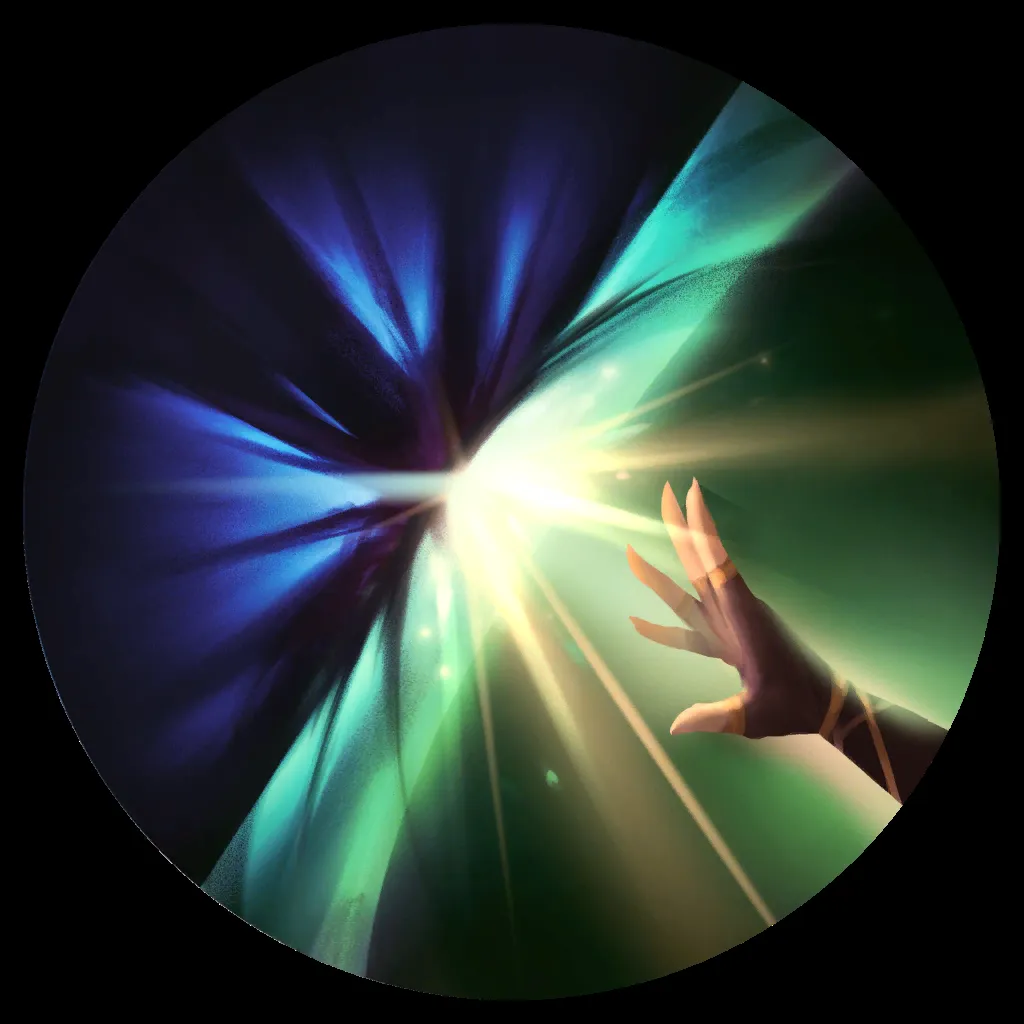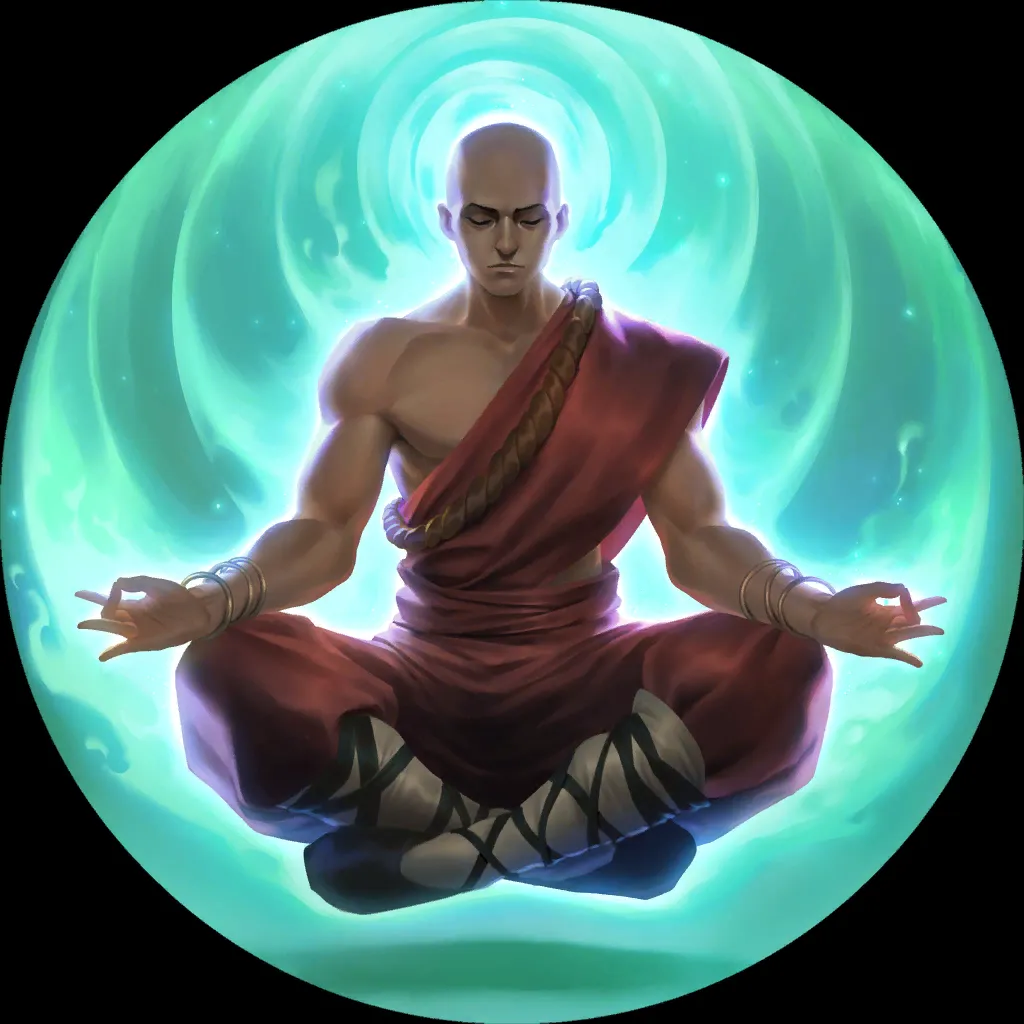 6
3
10
21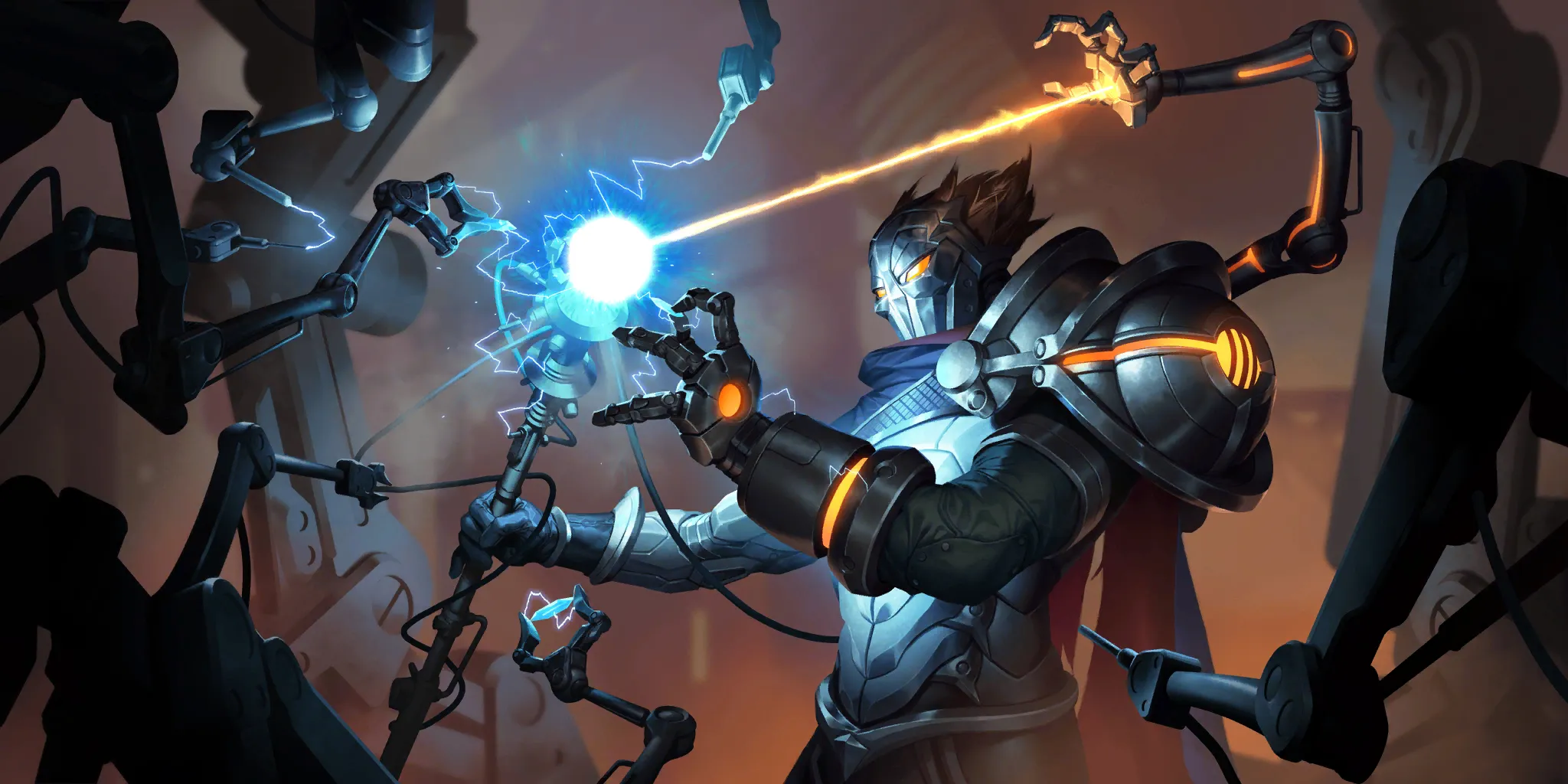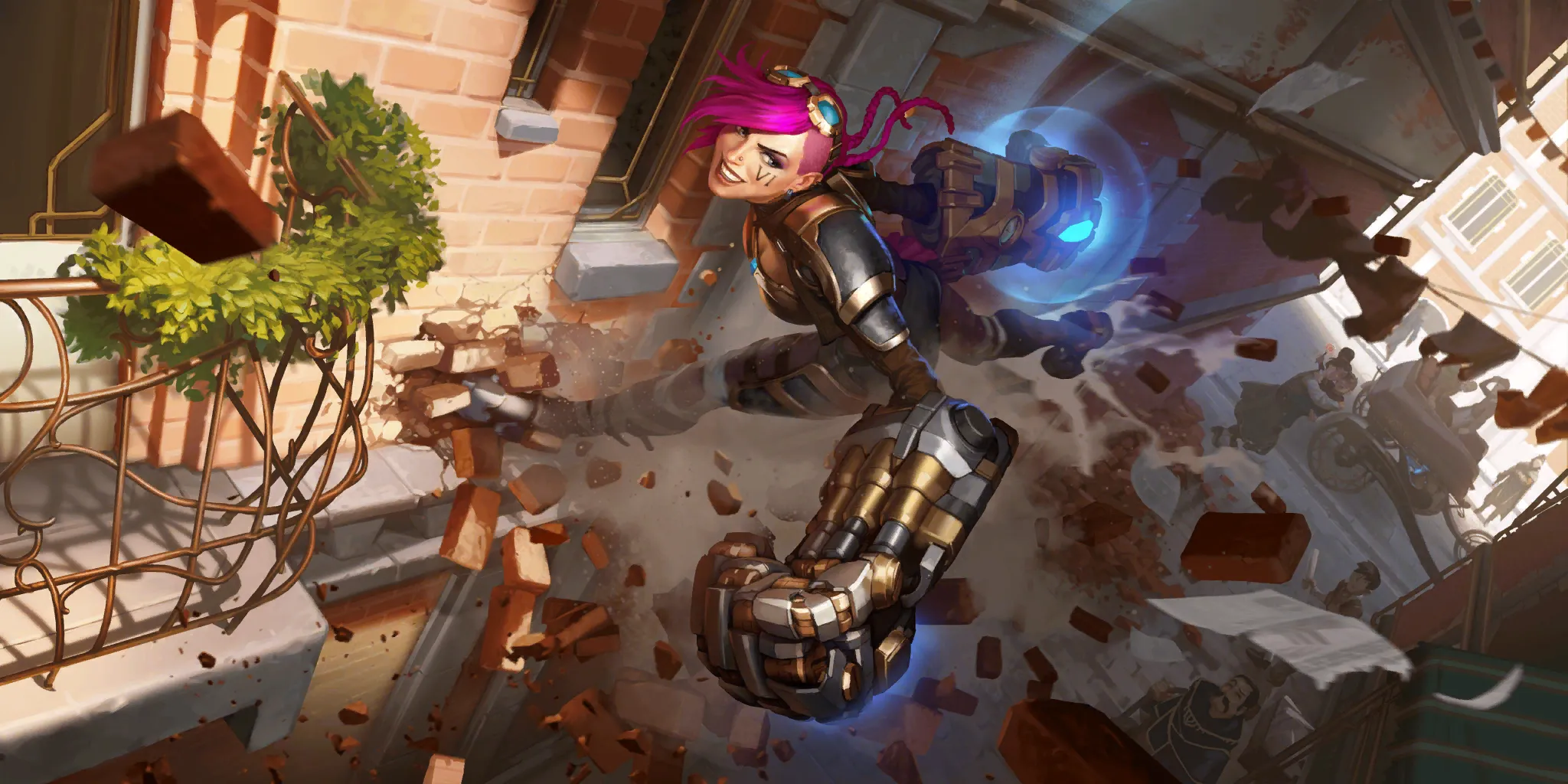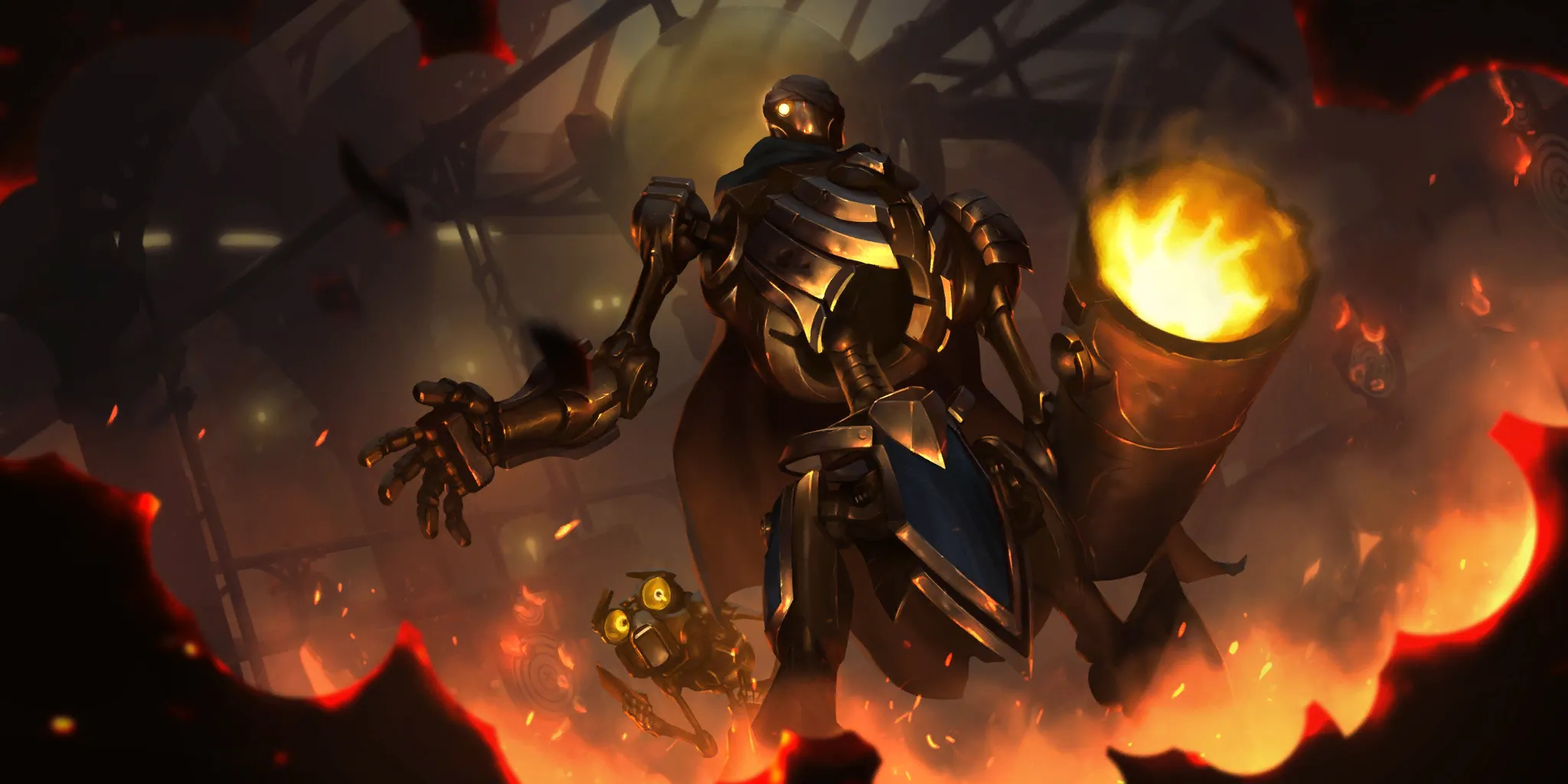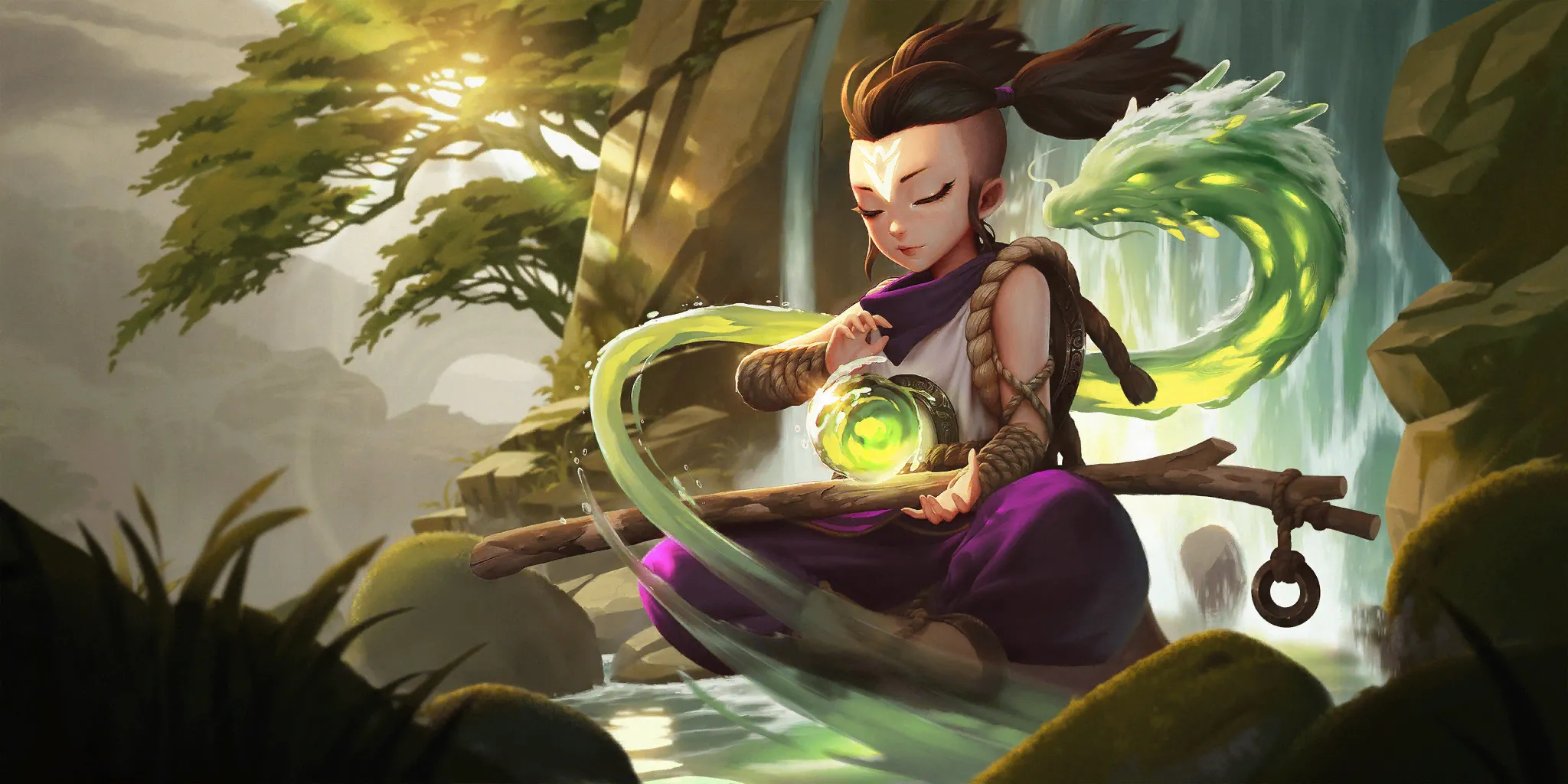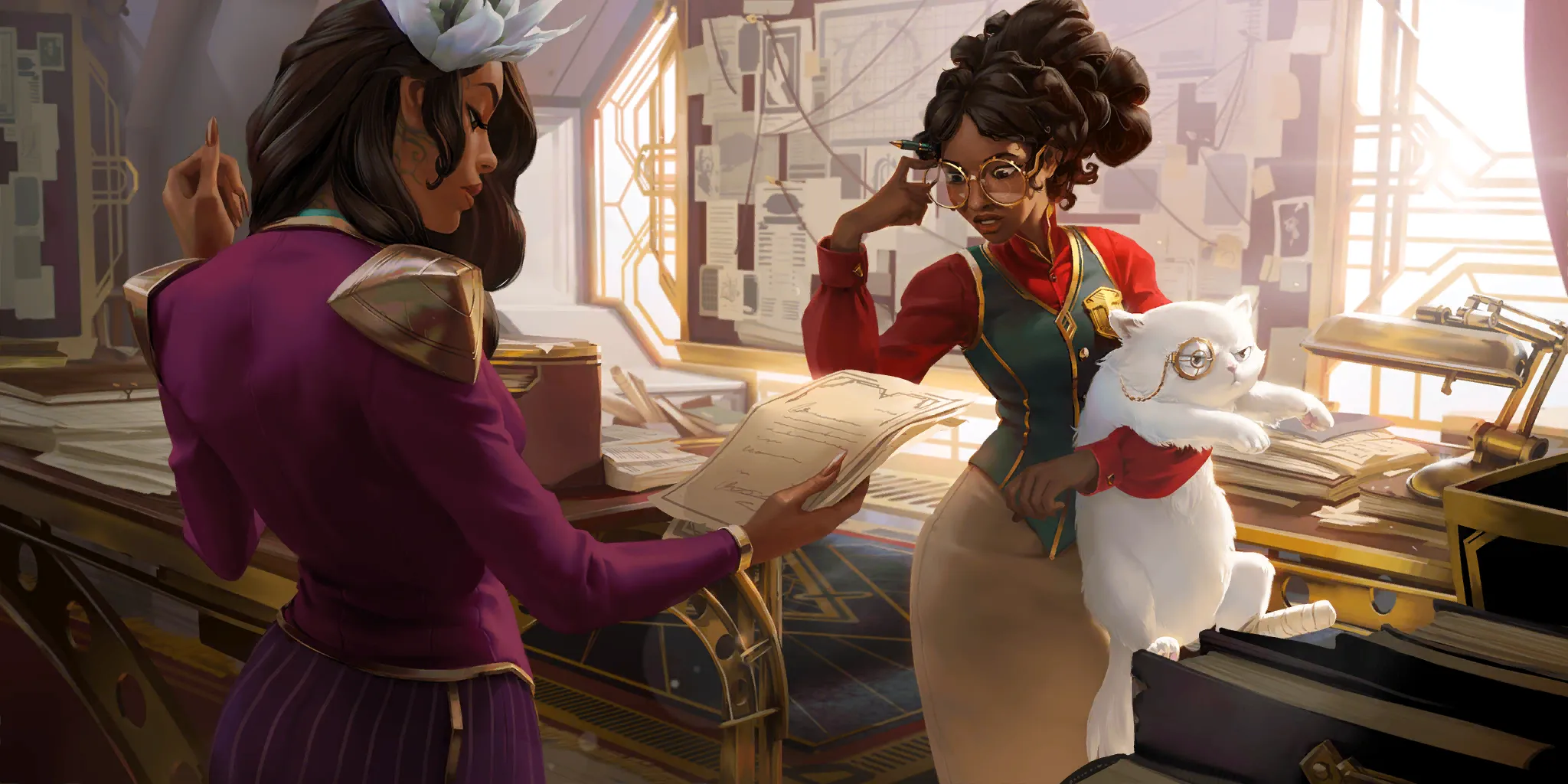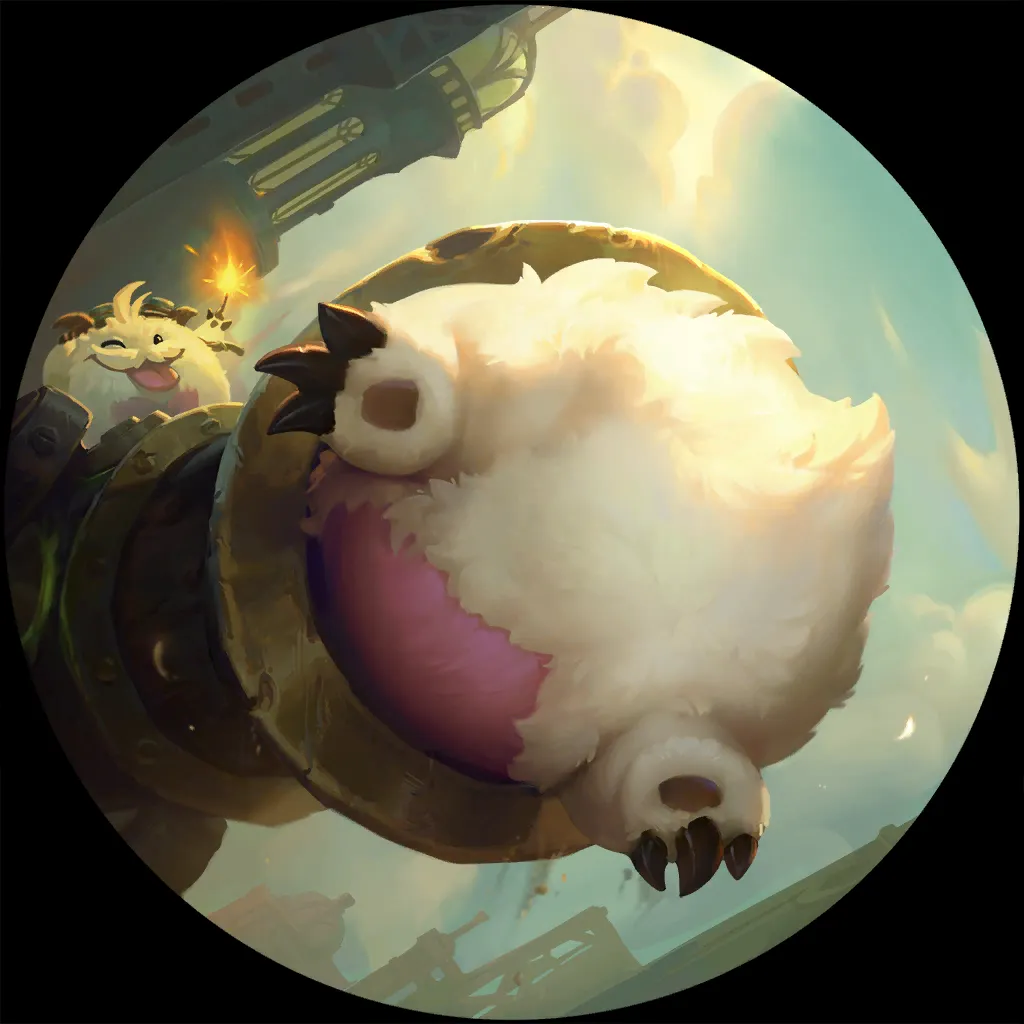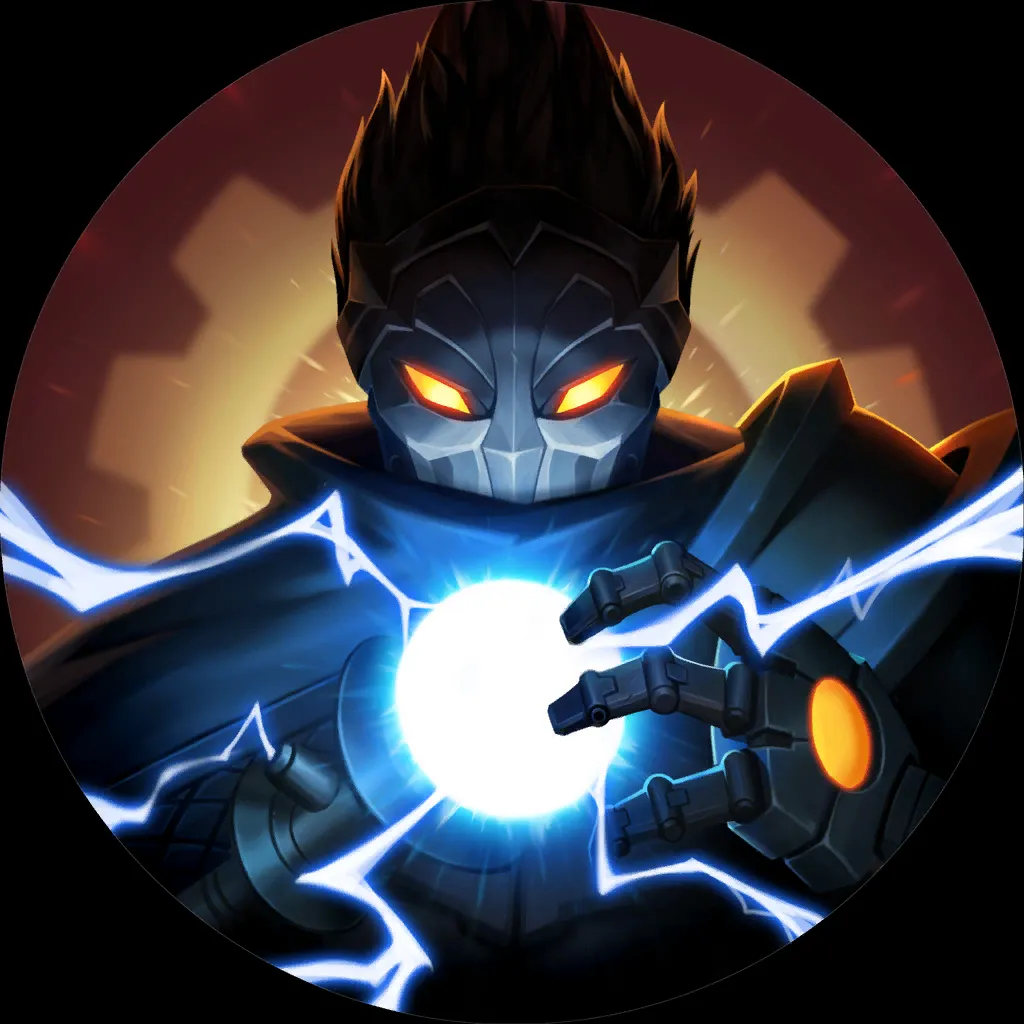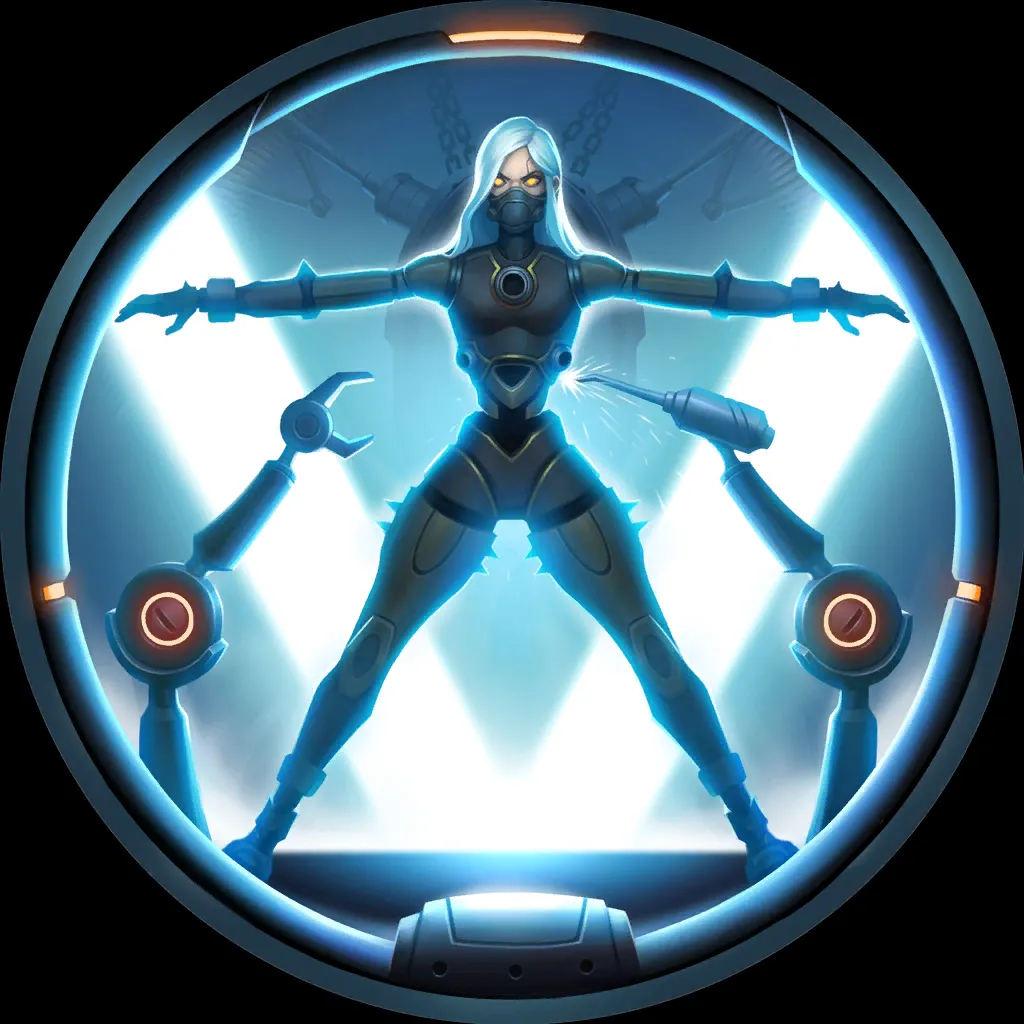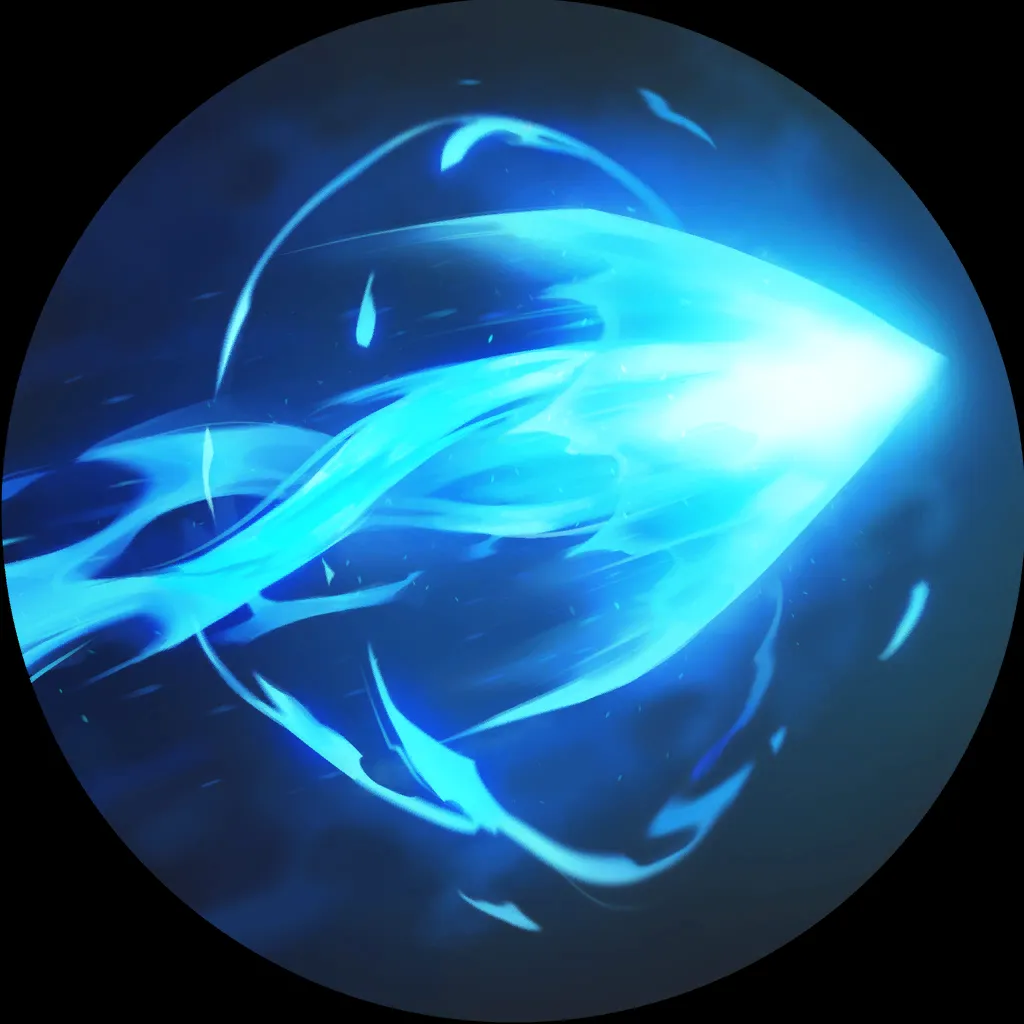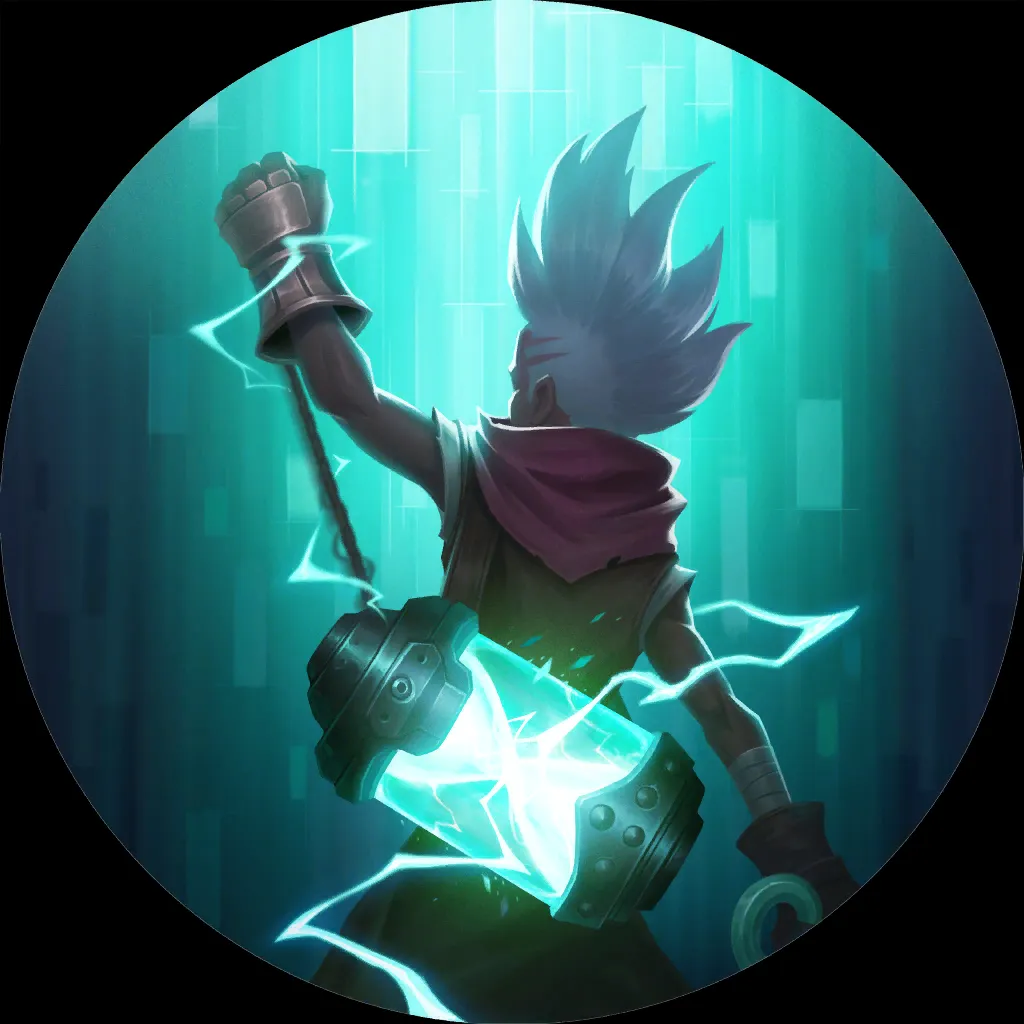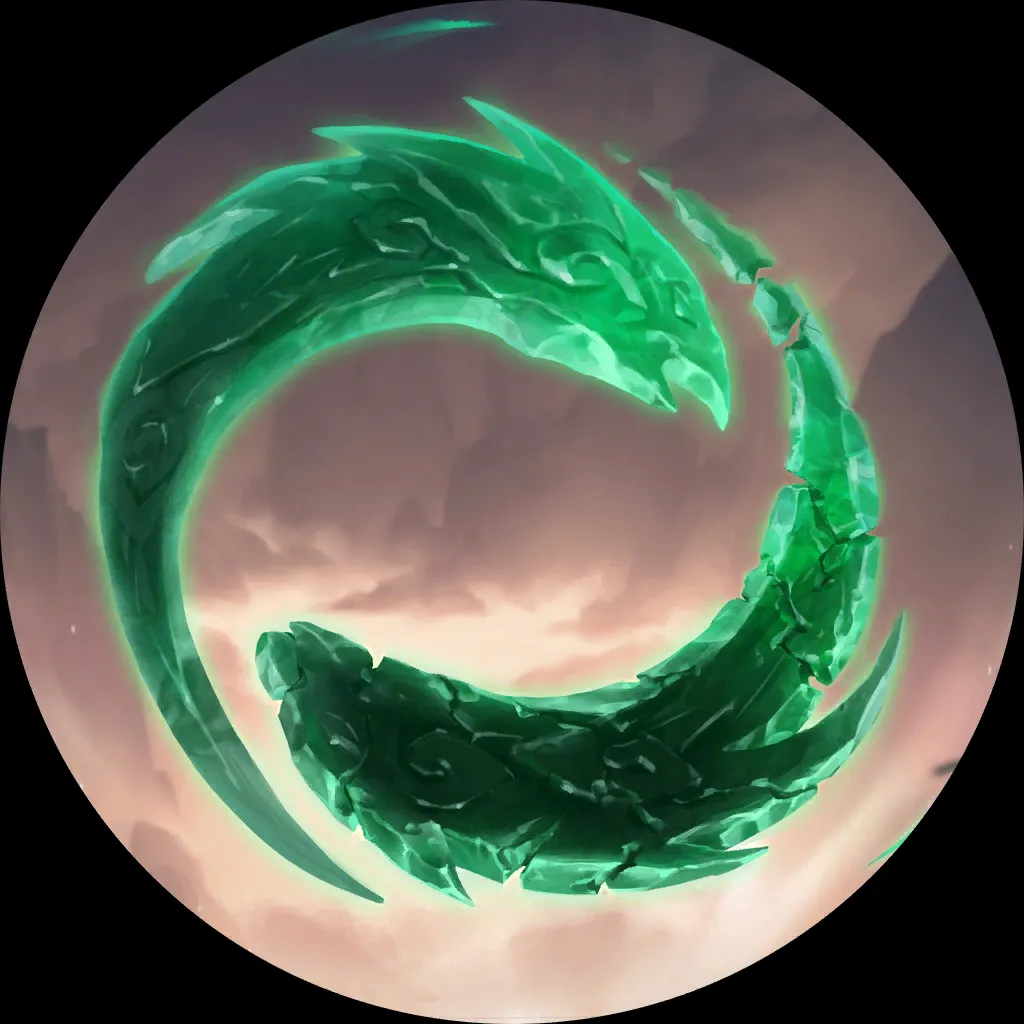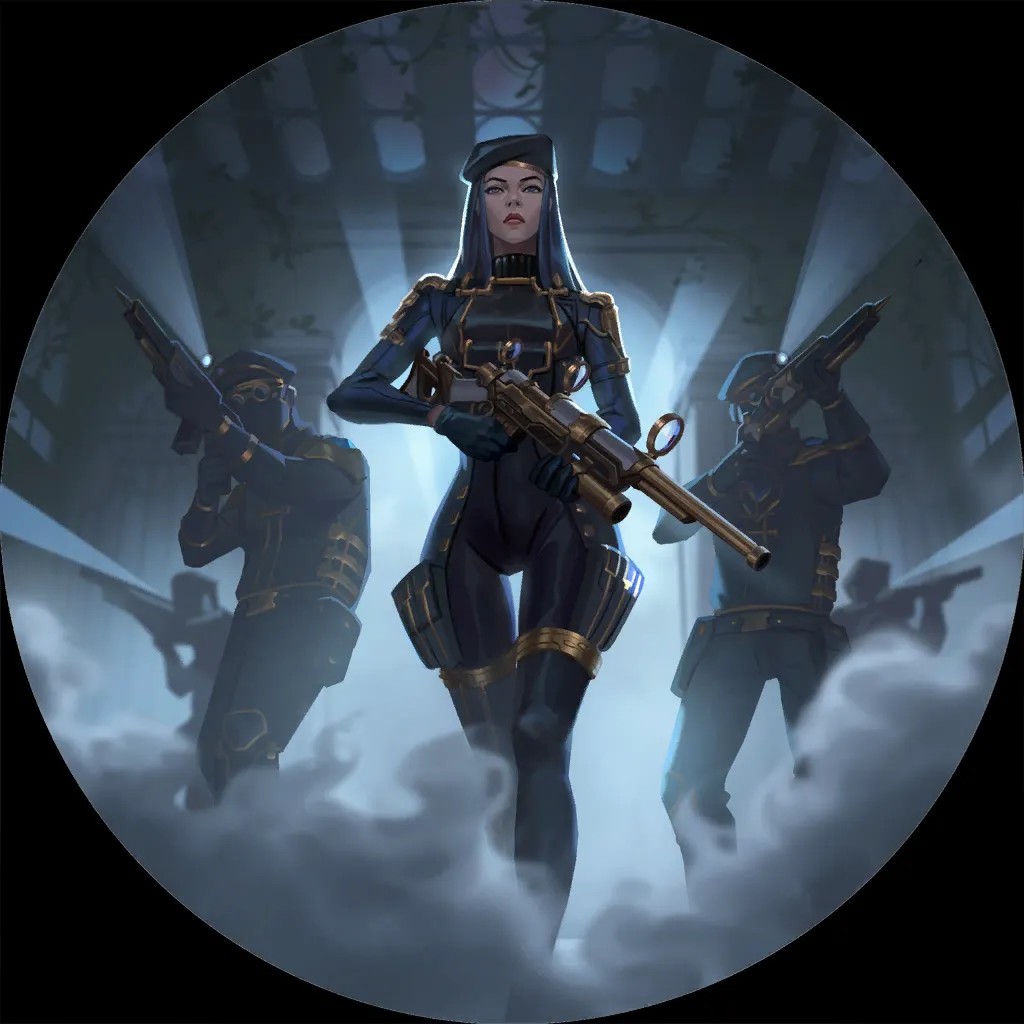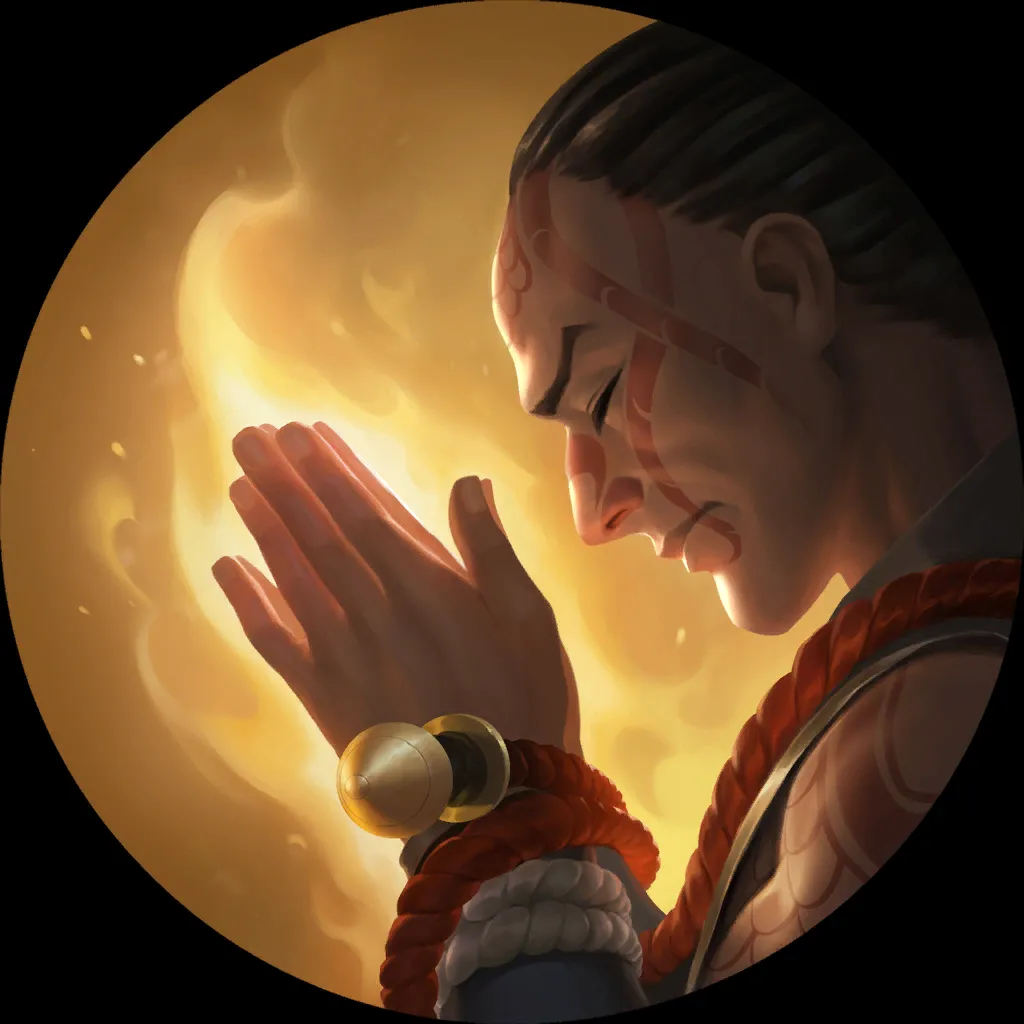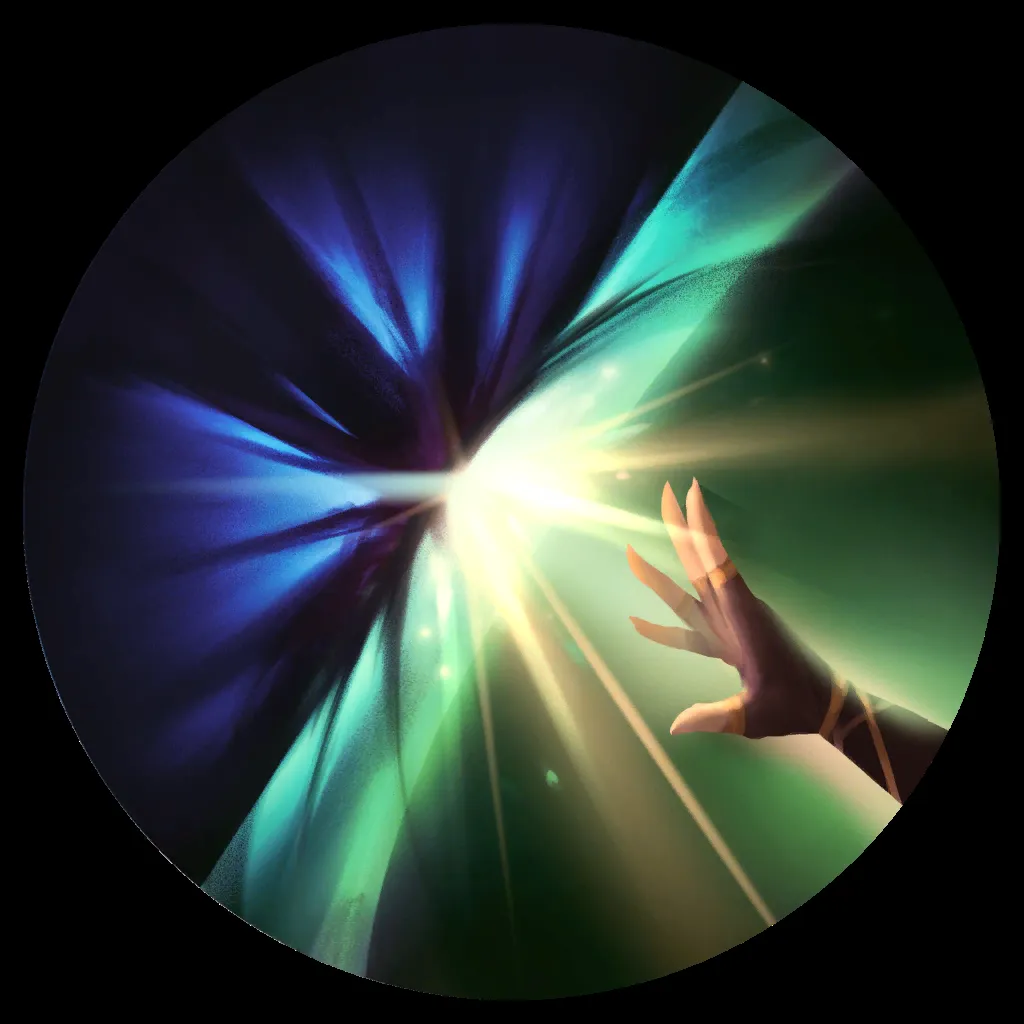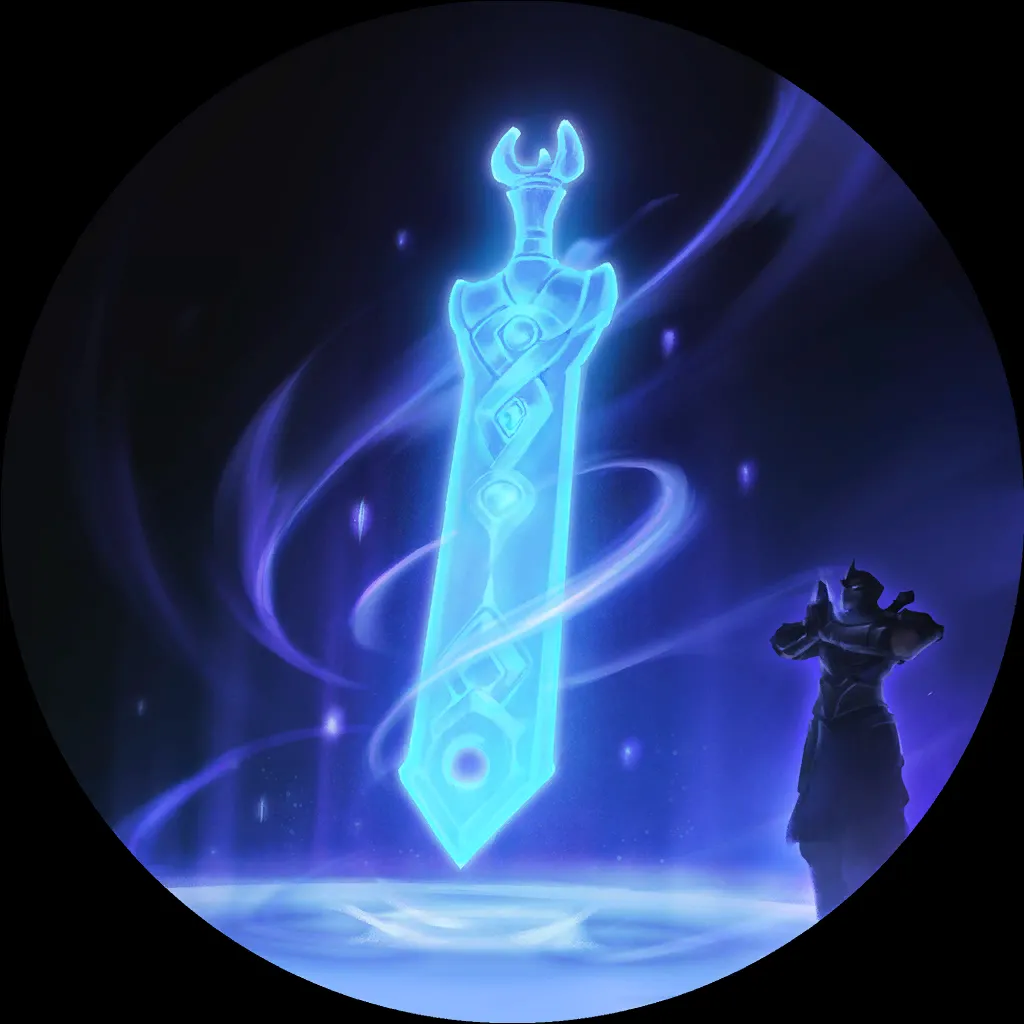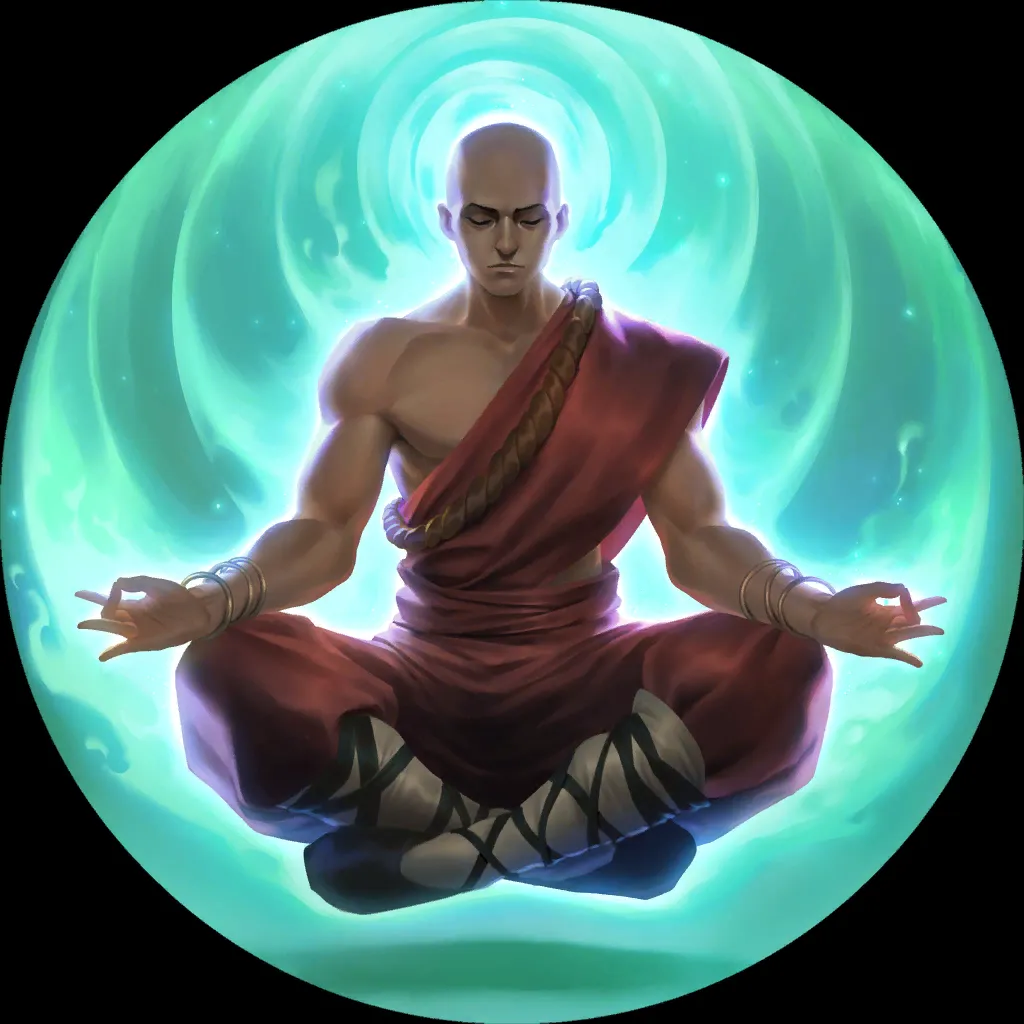 6
1
16
17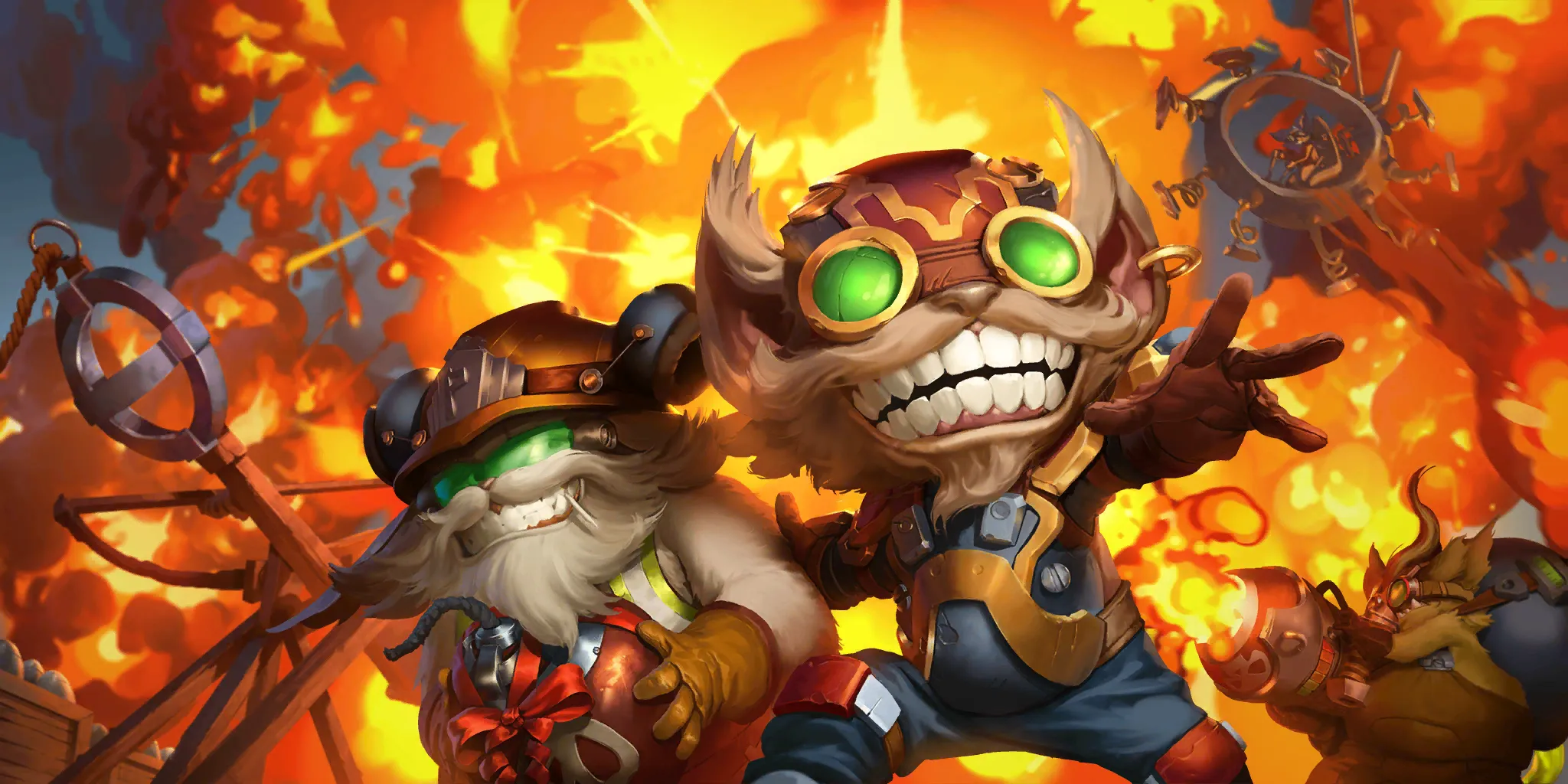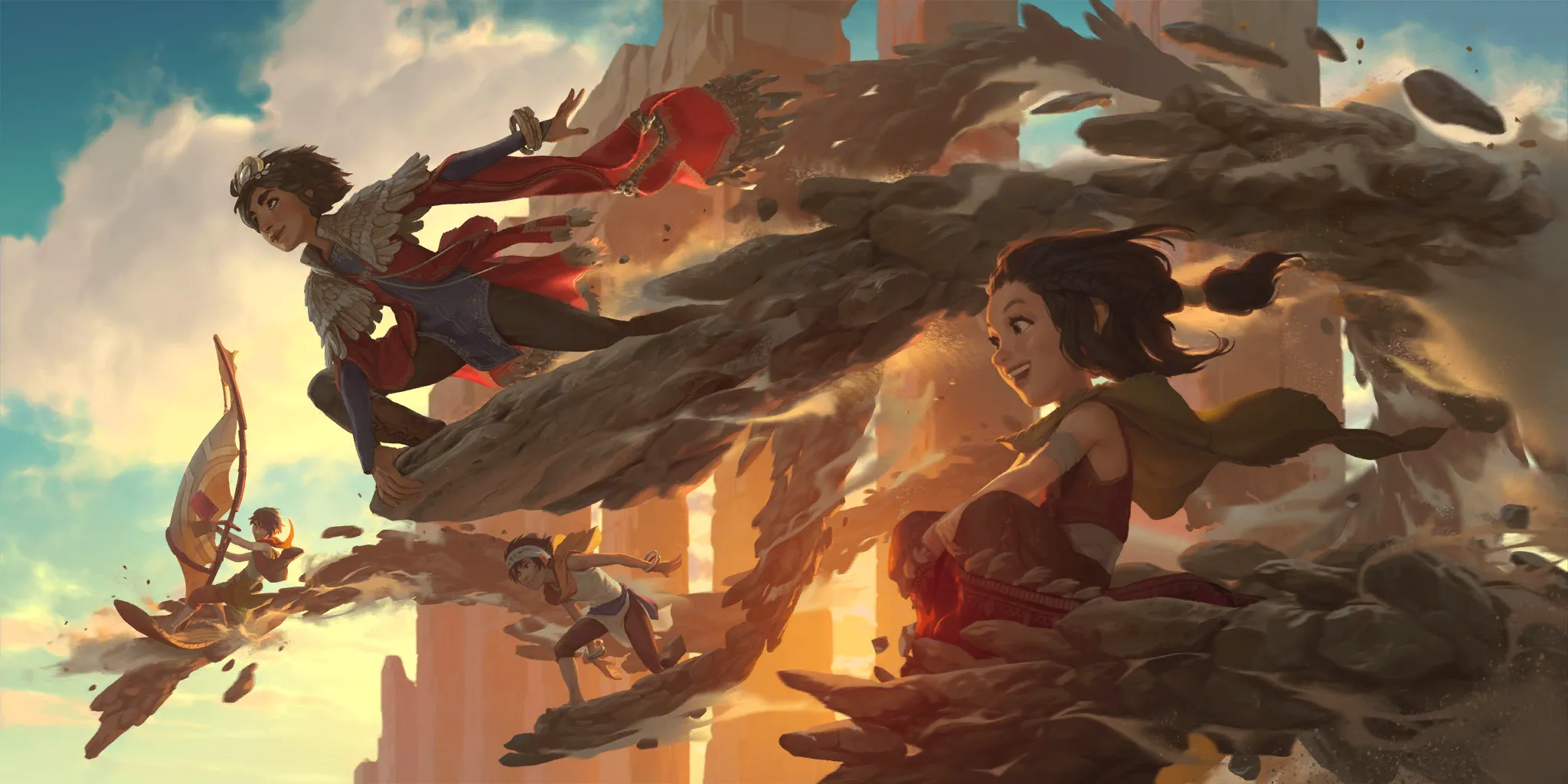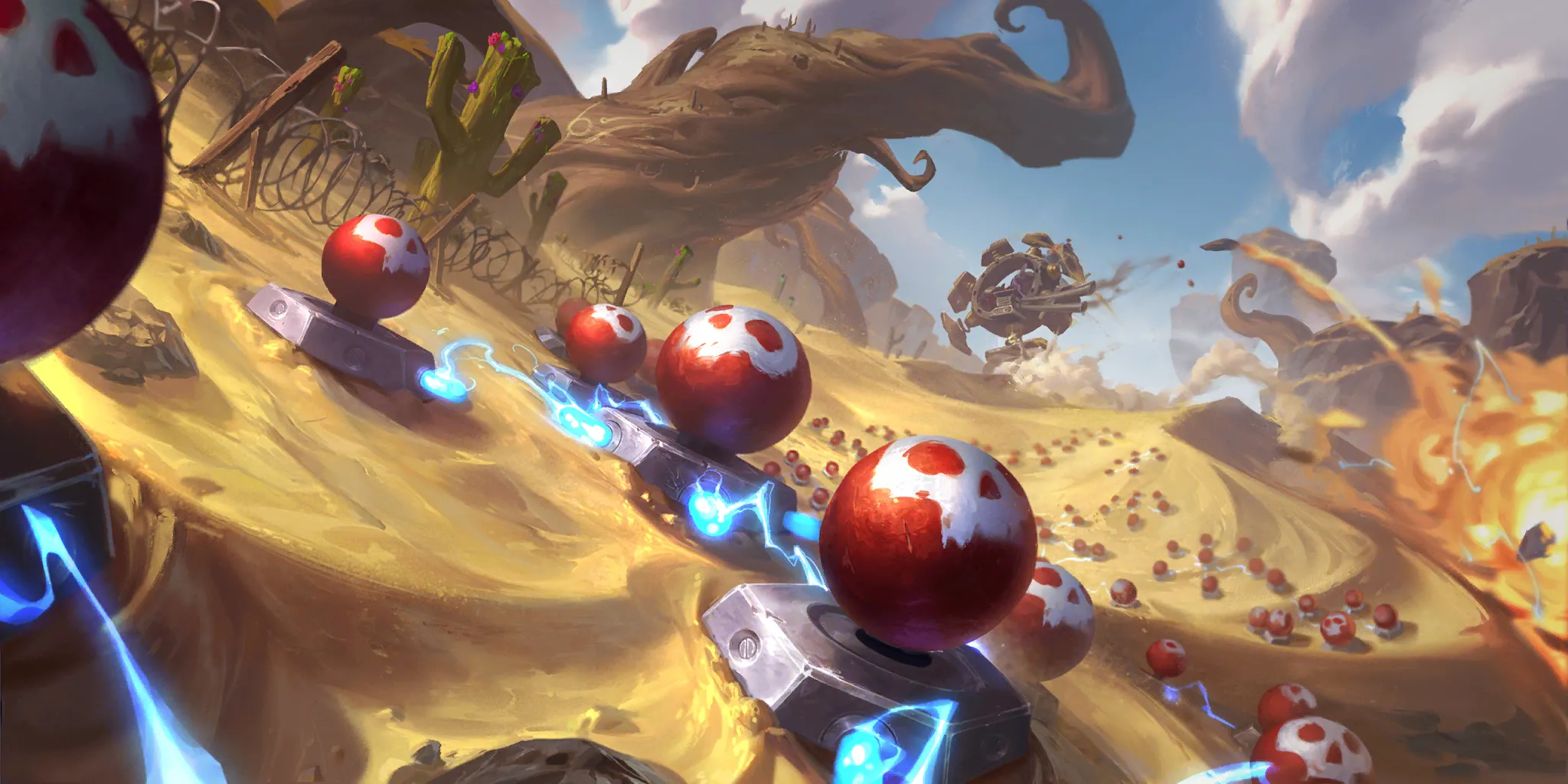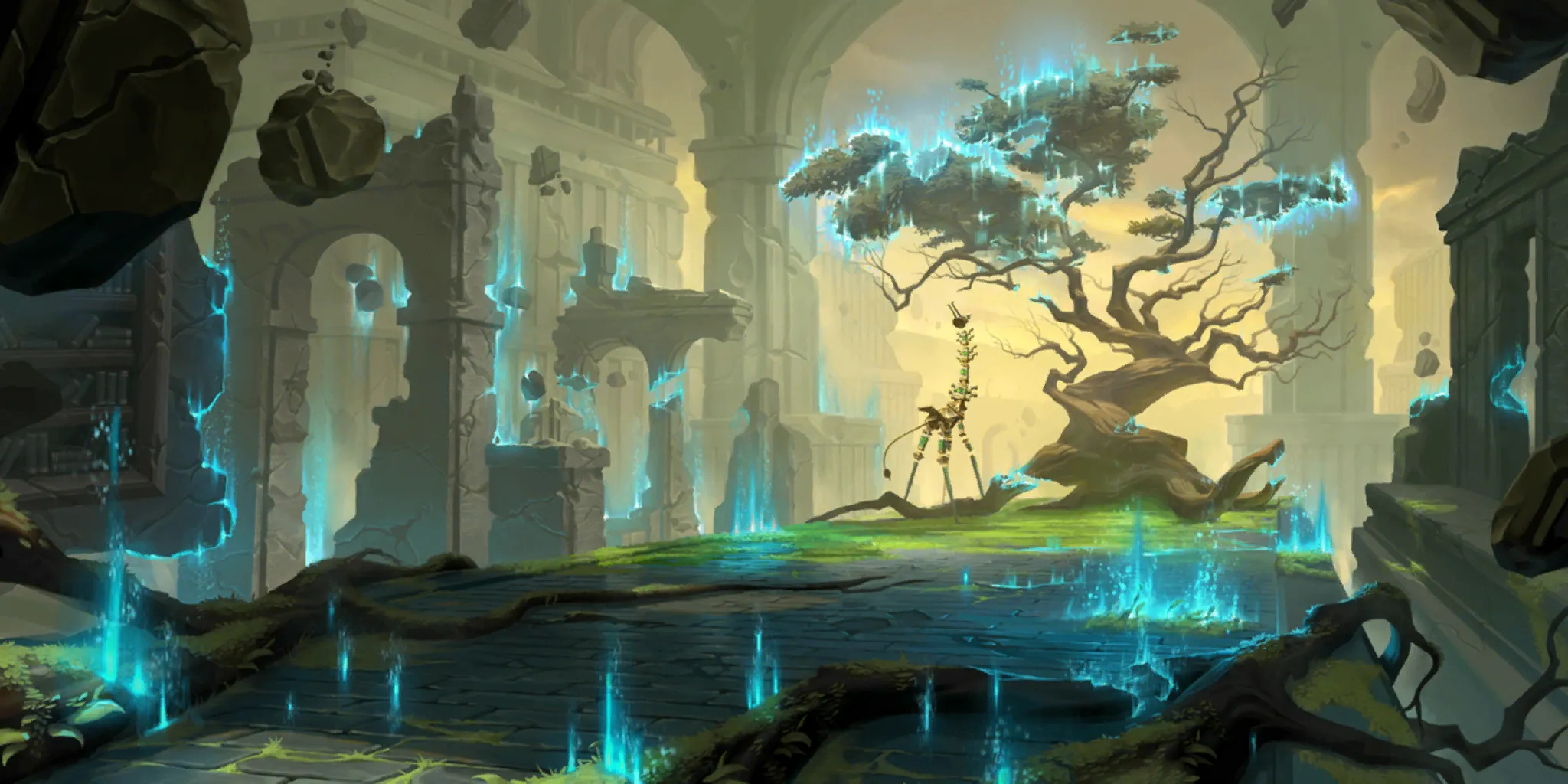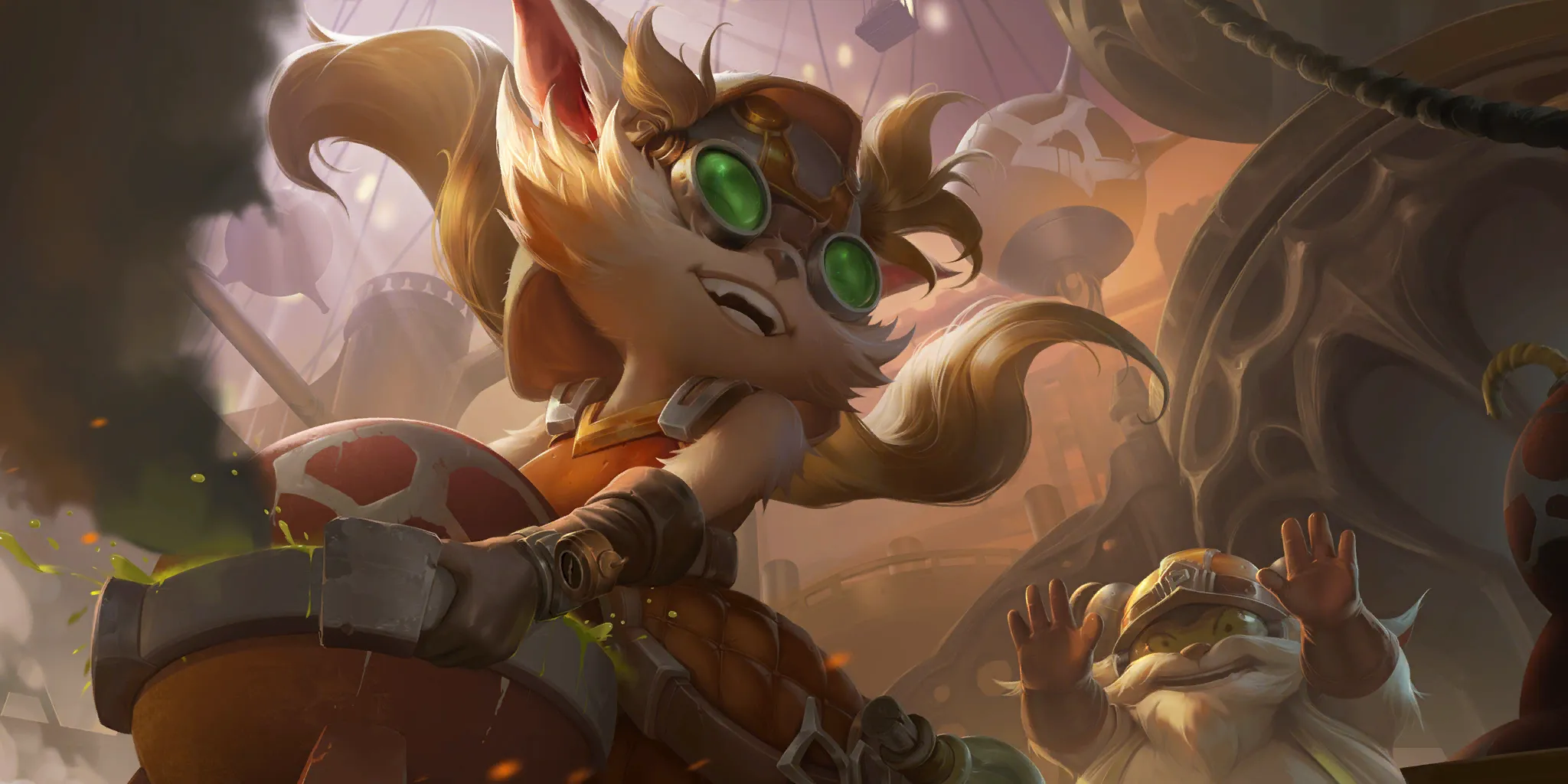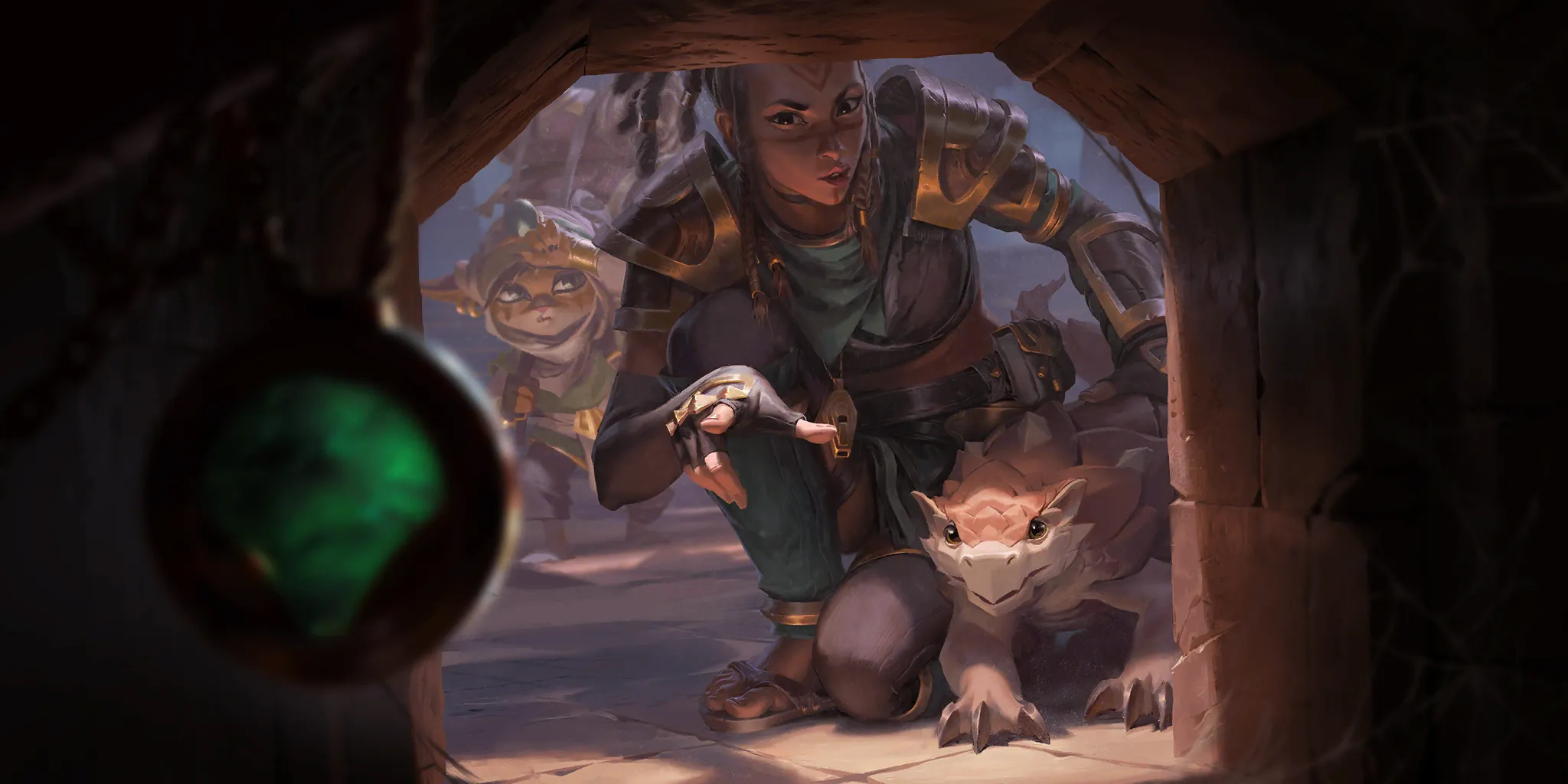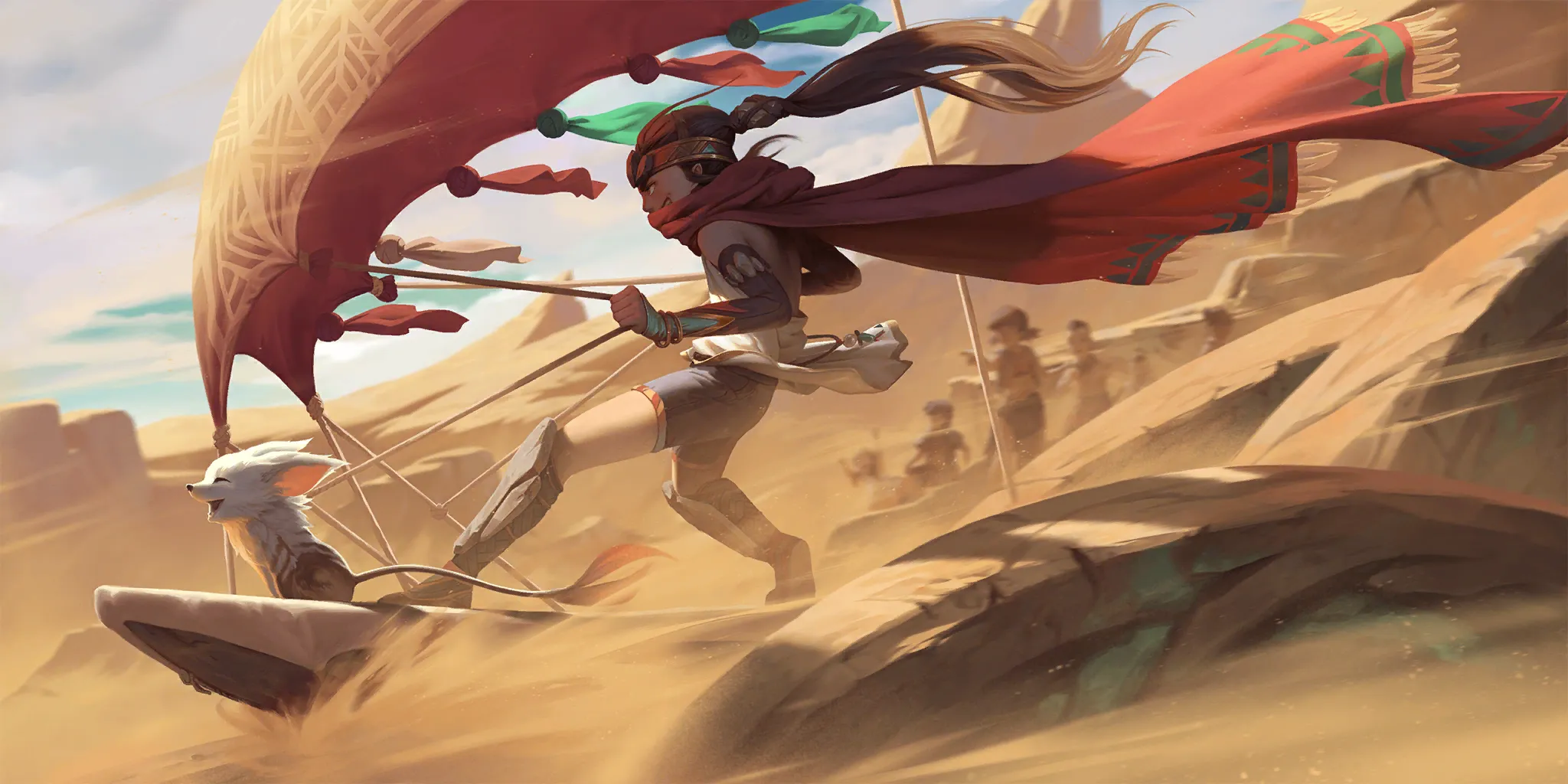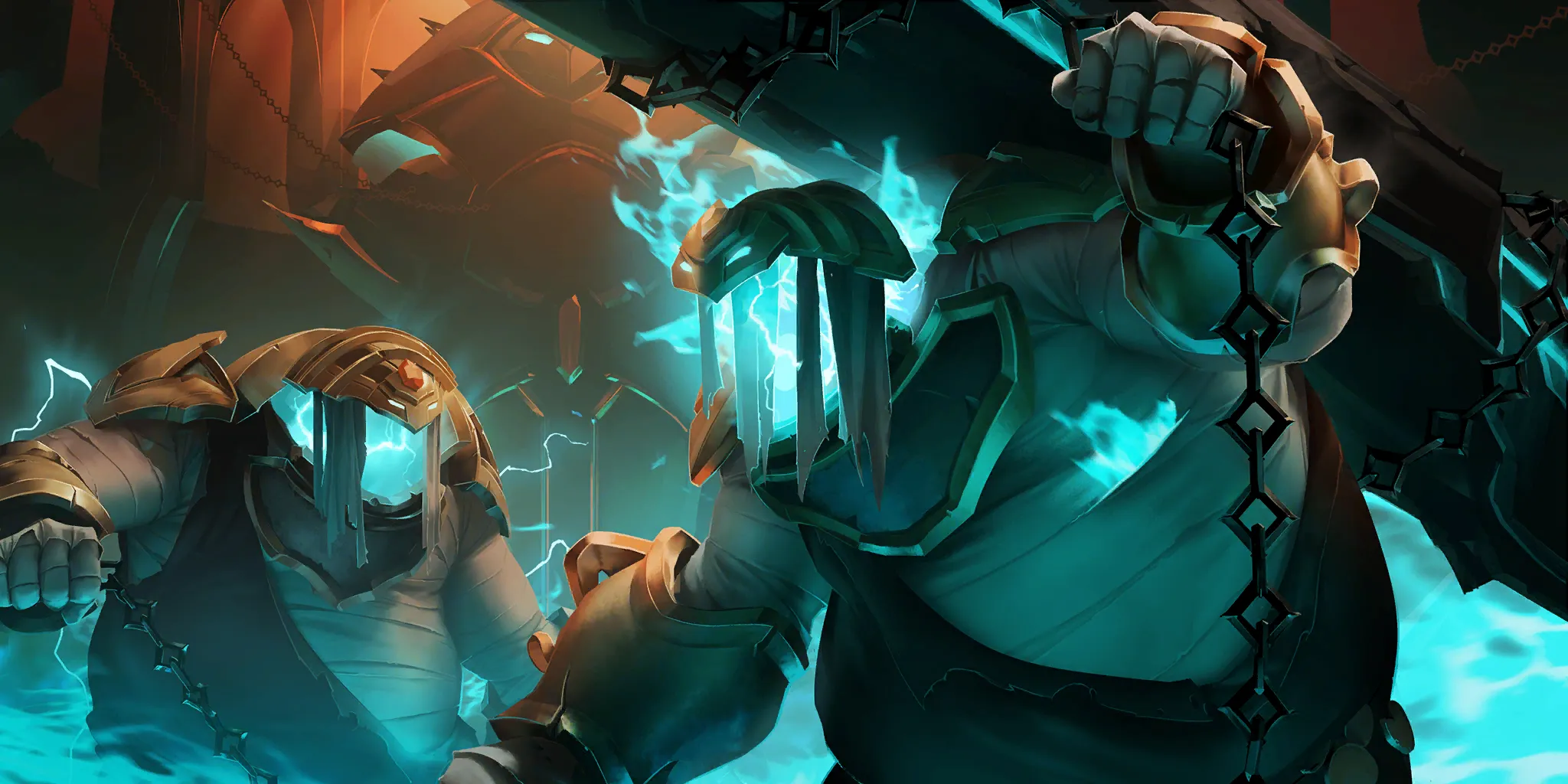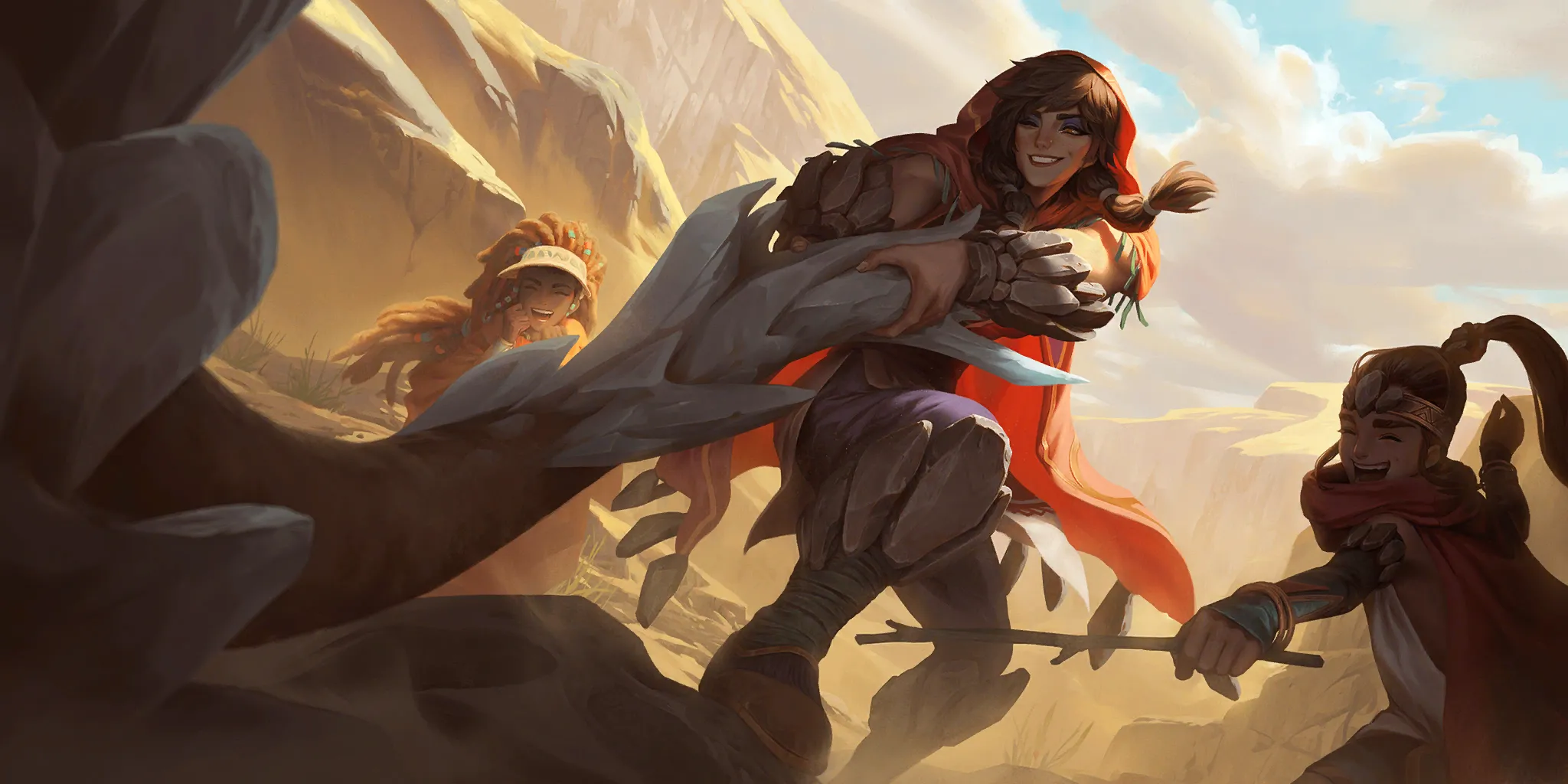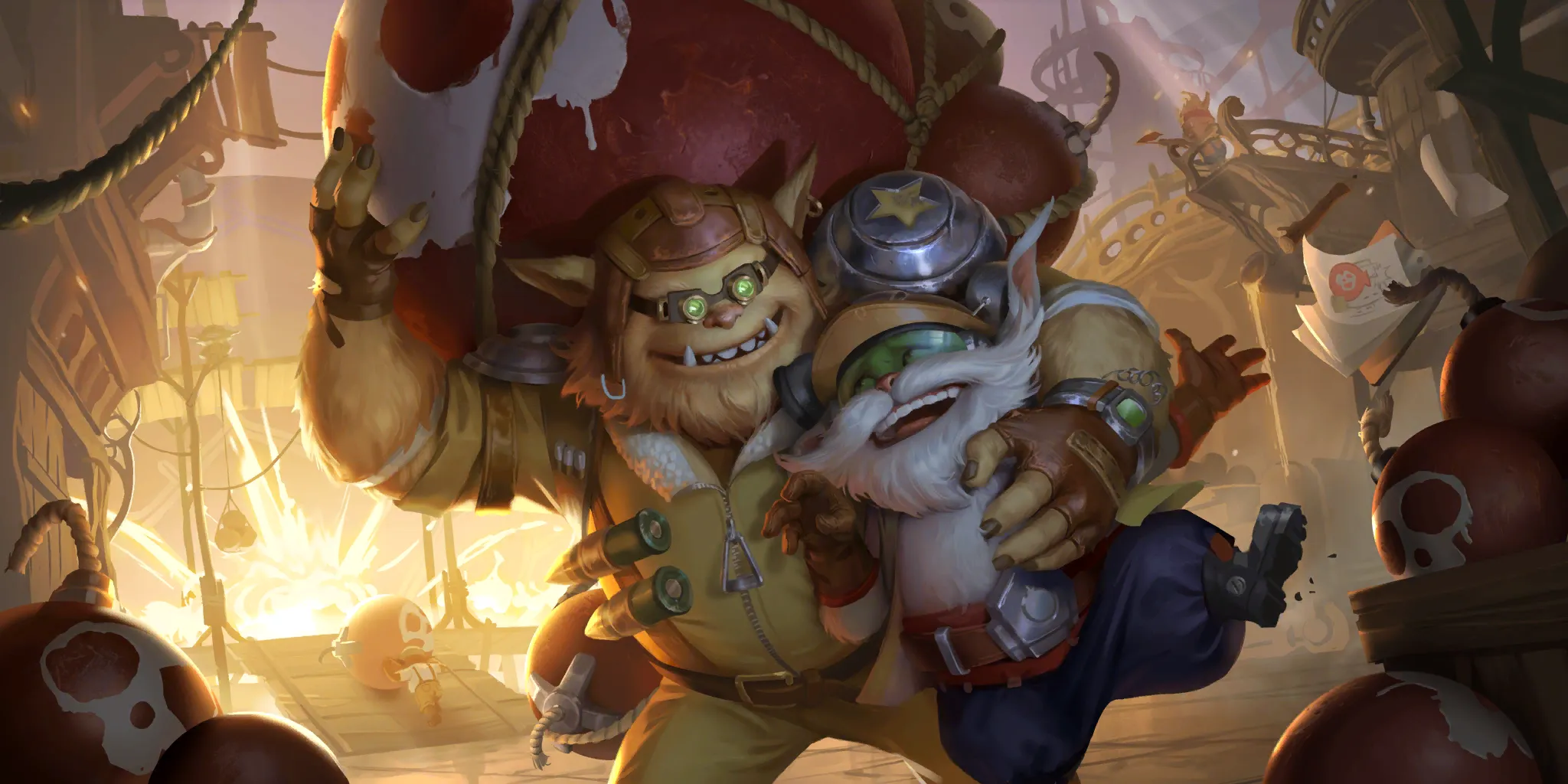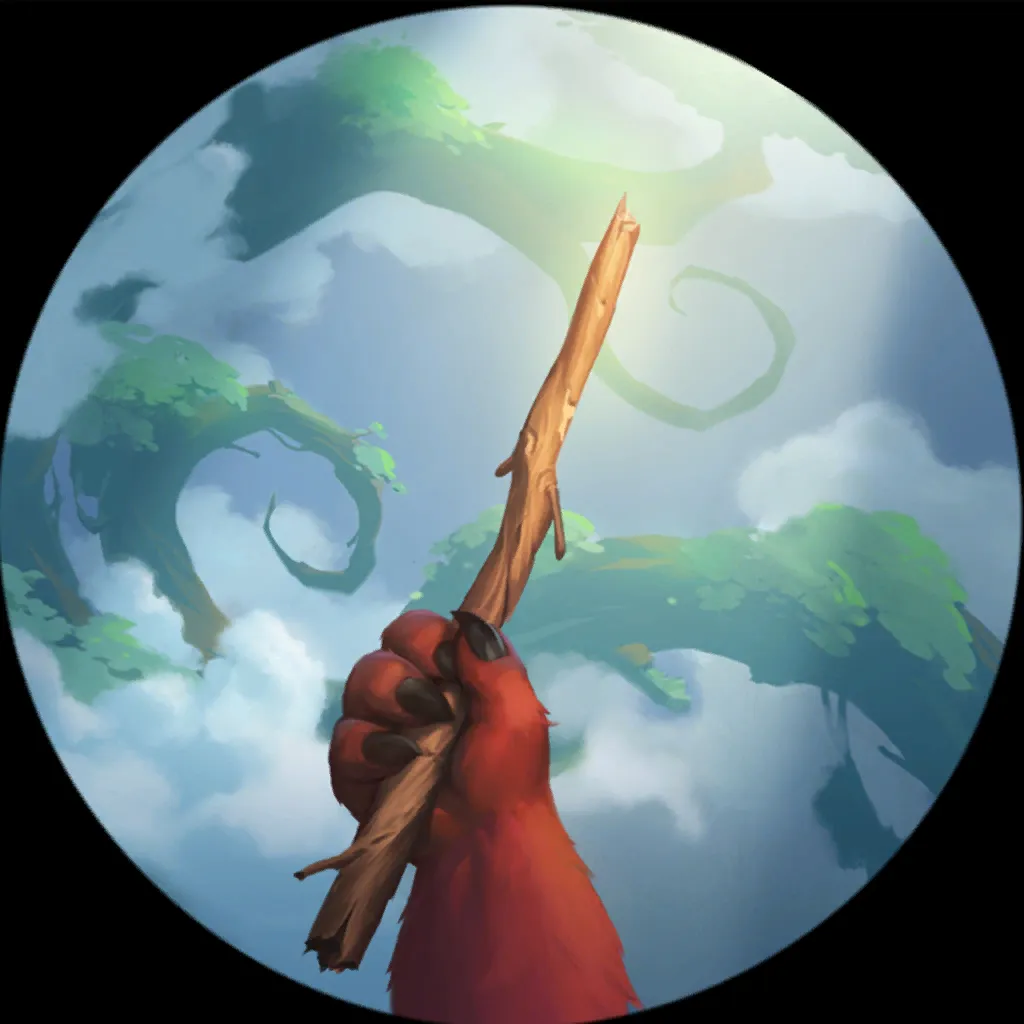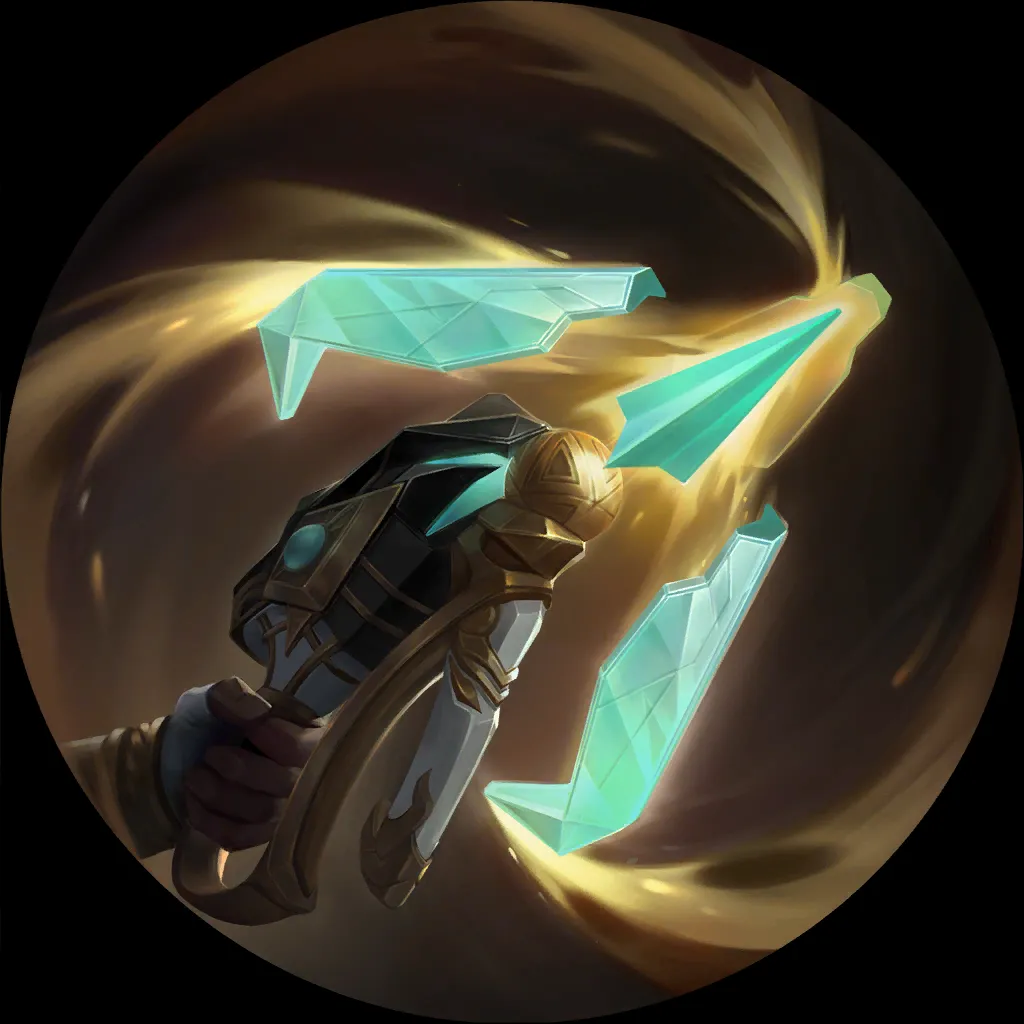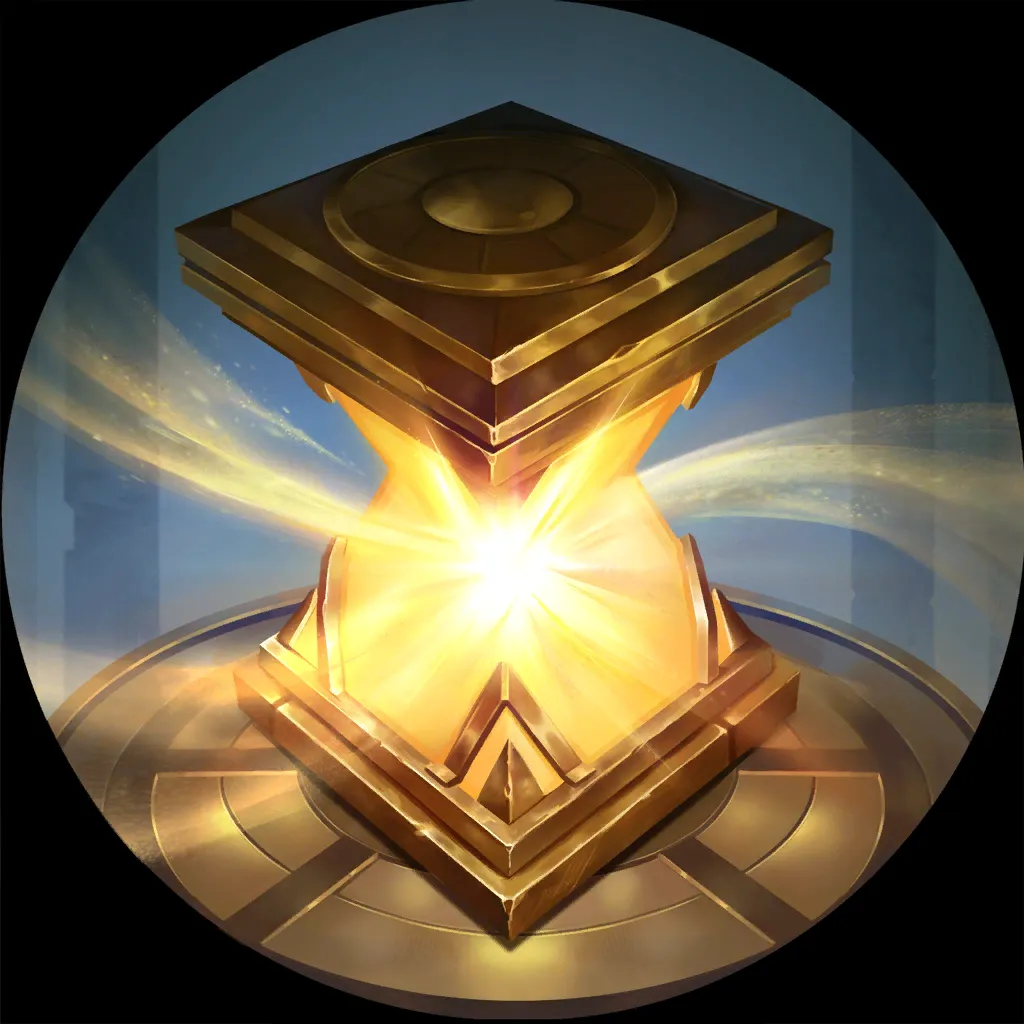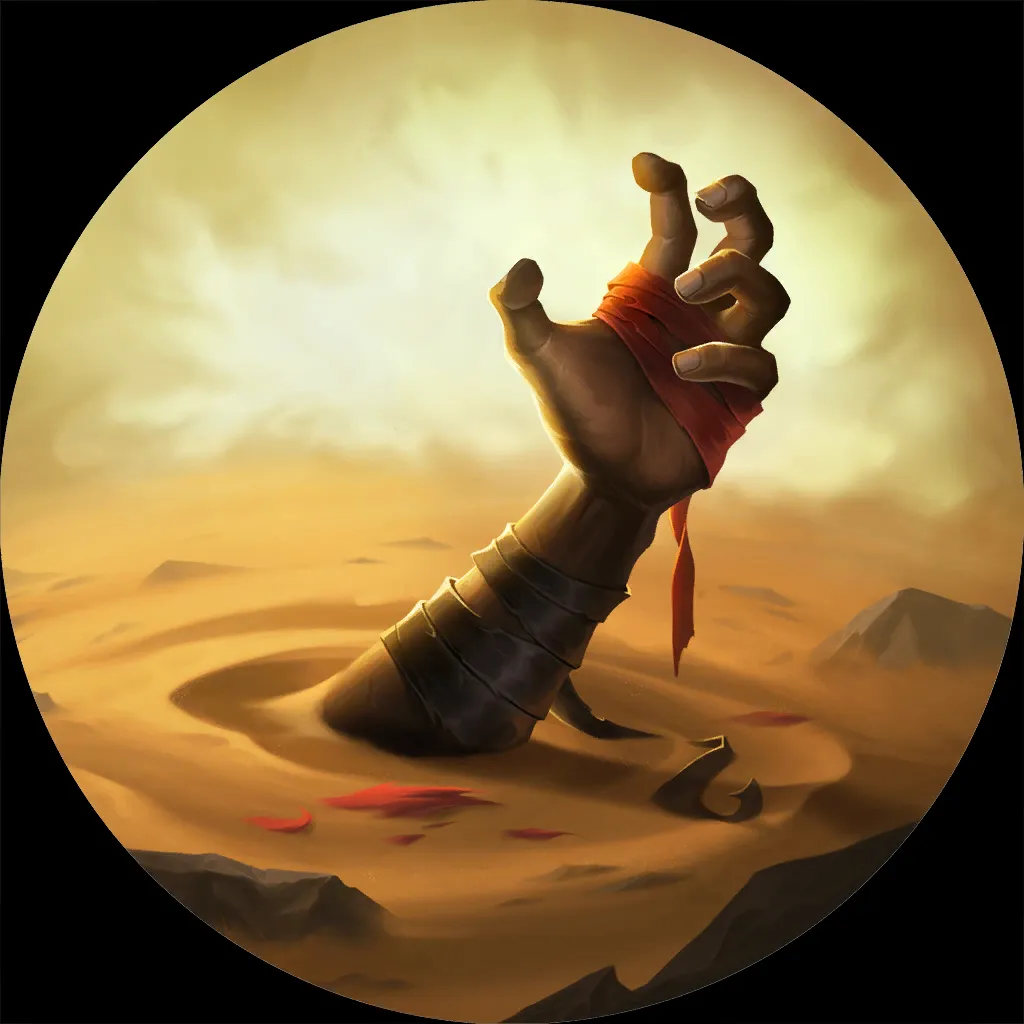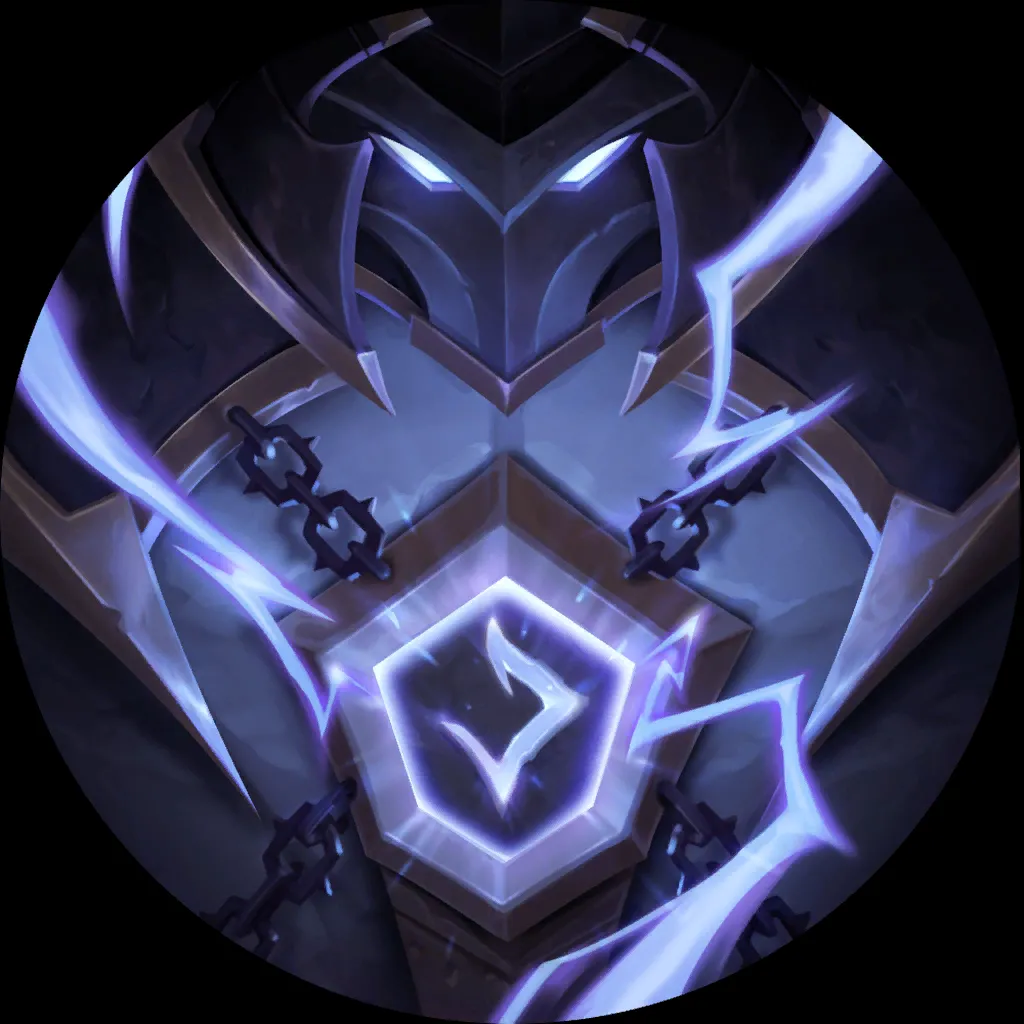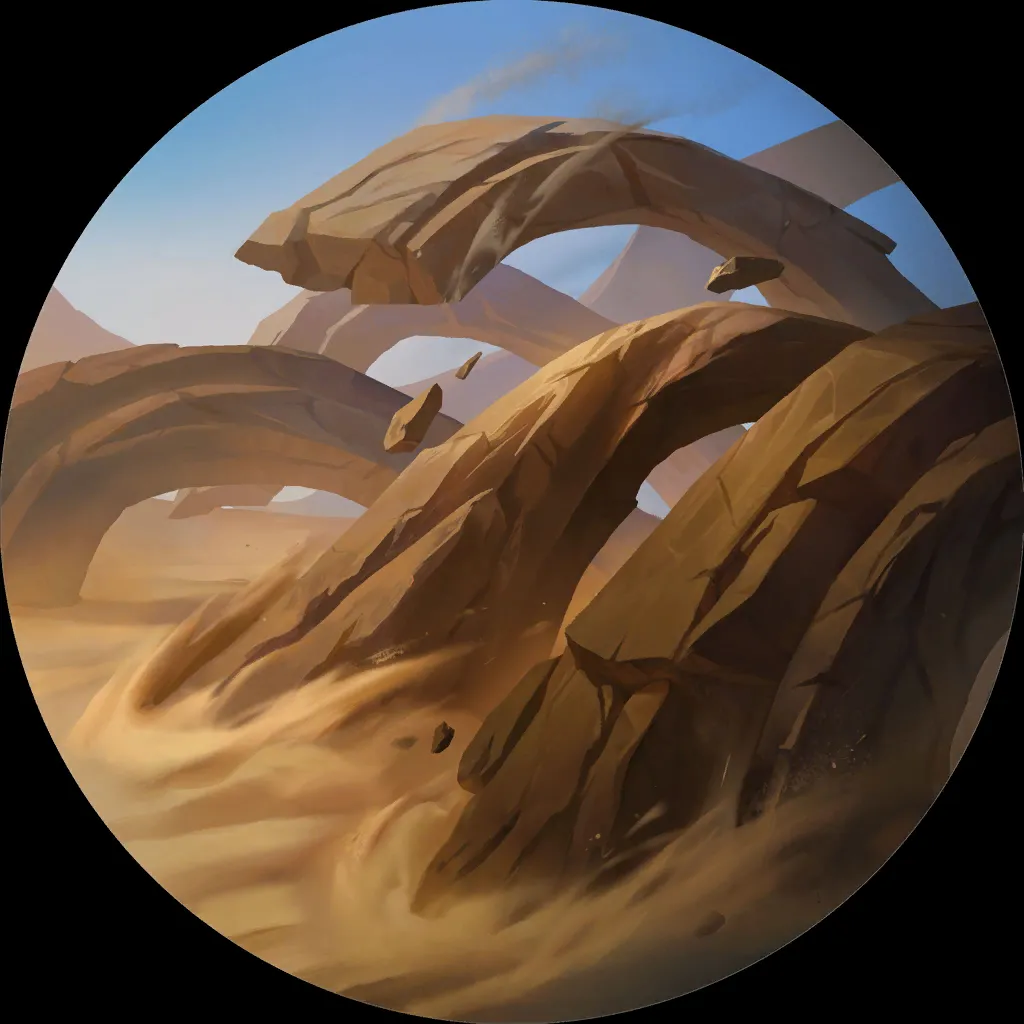 5
1
14
20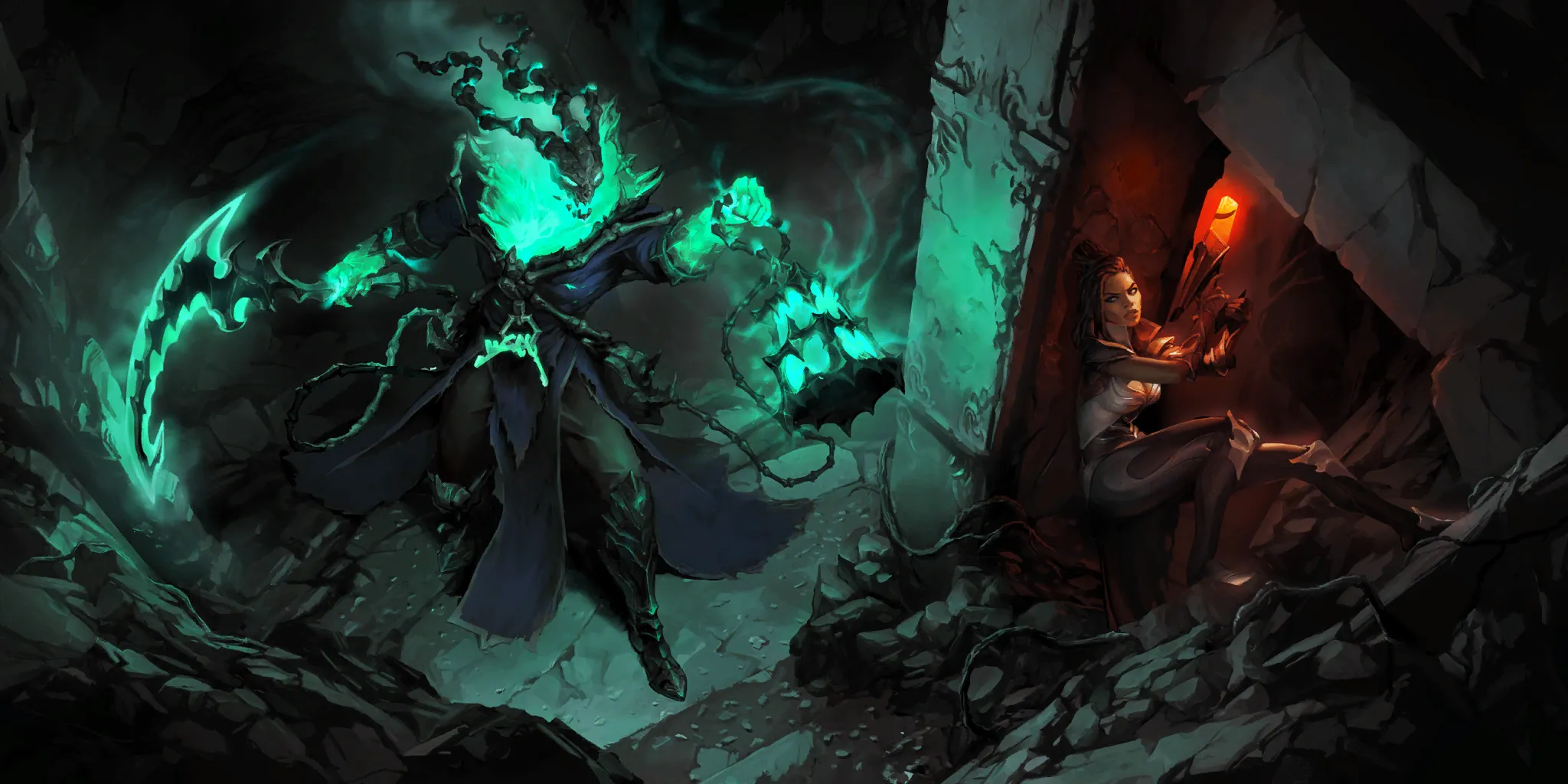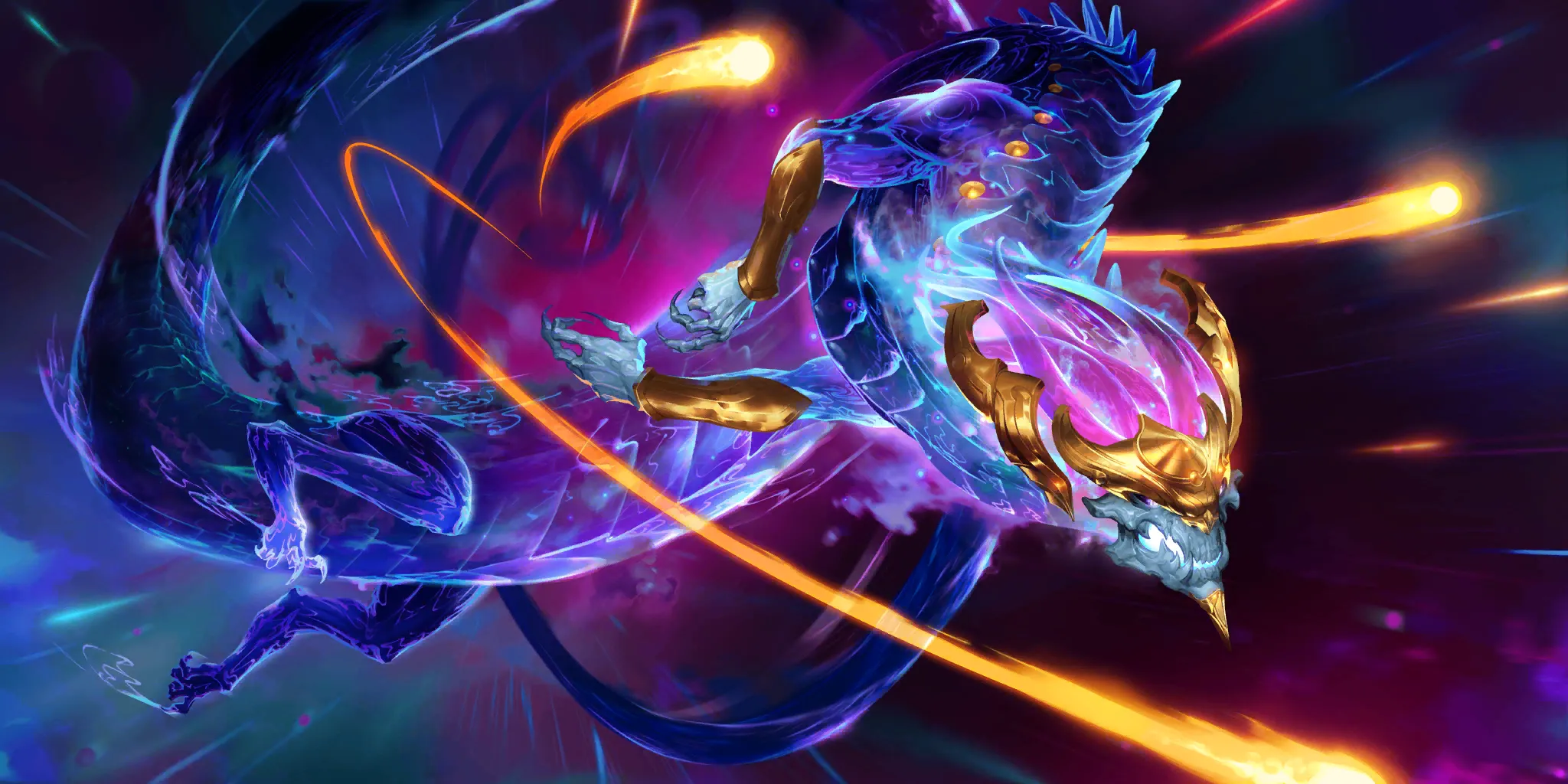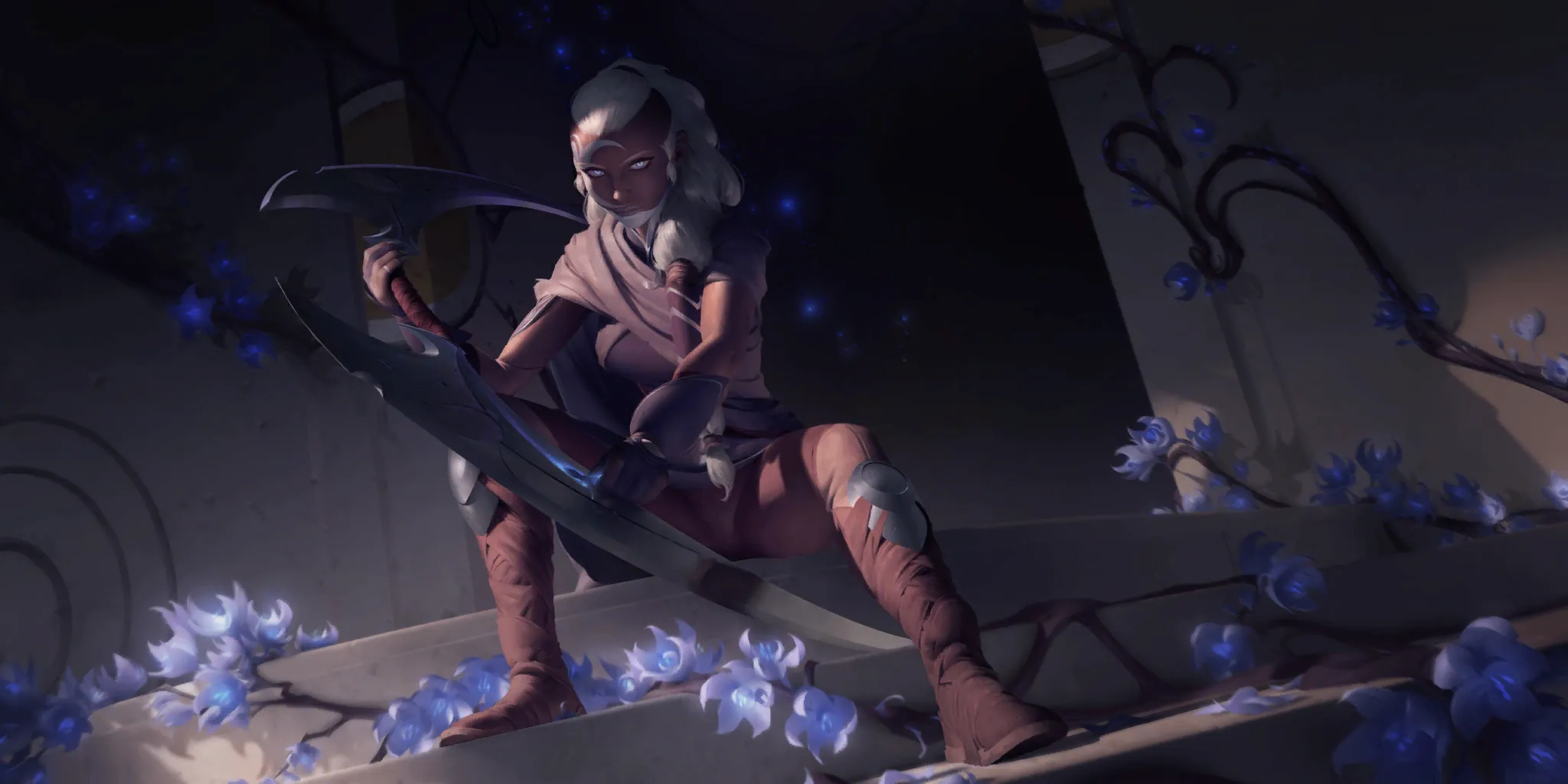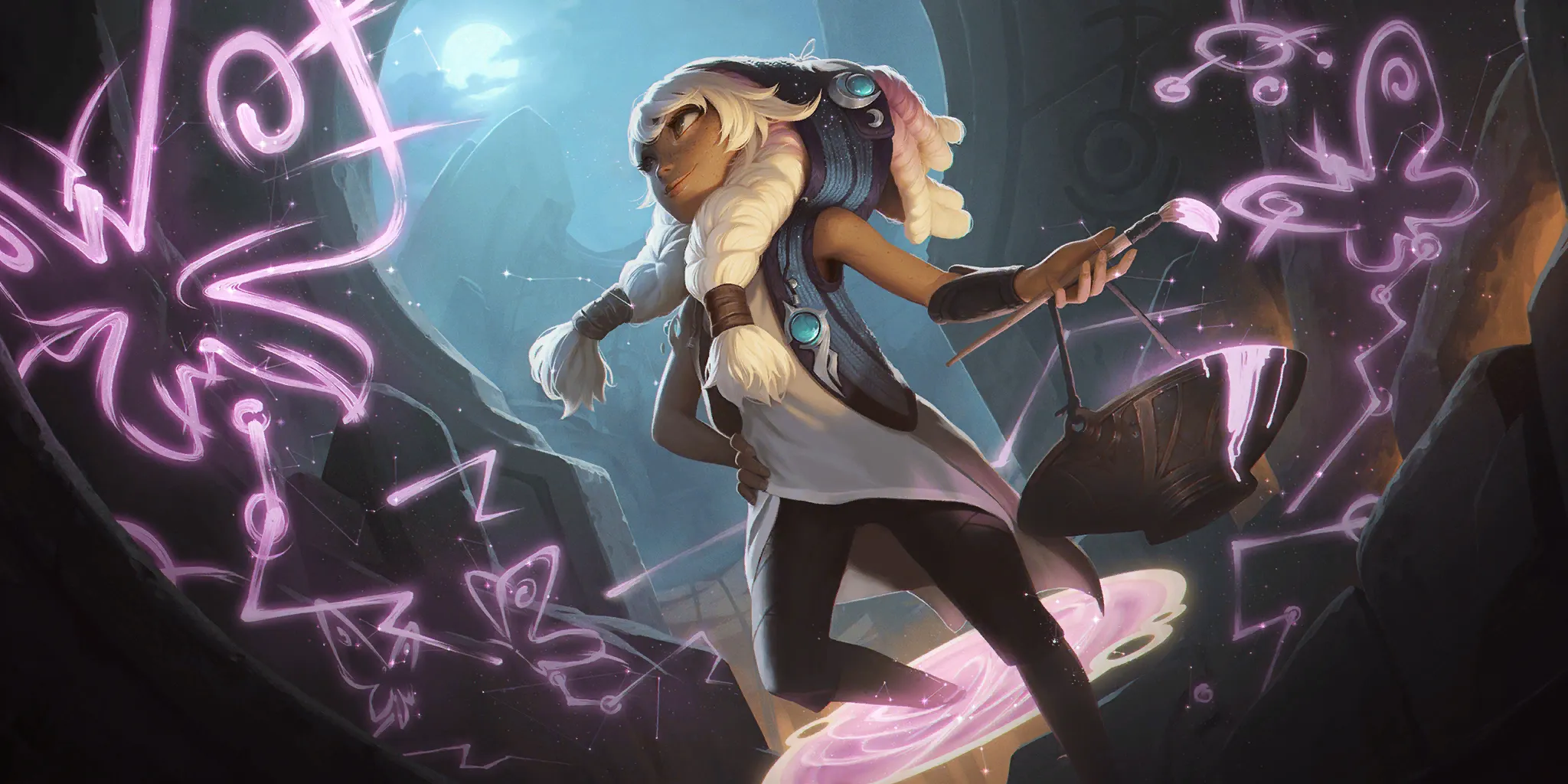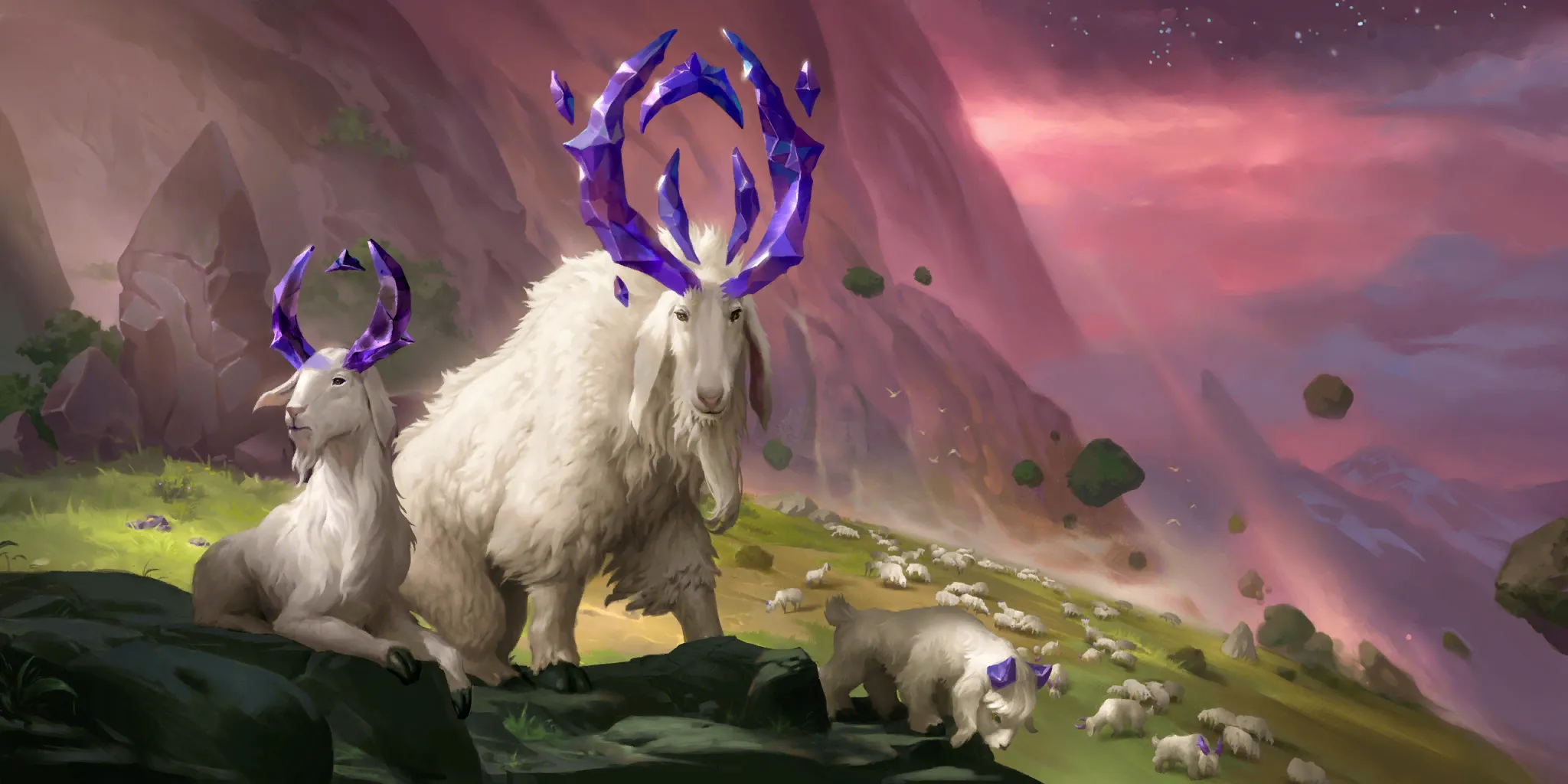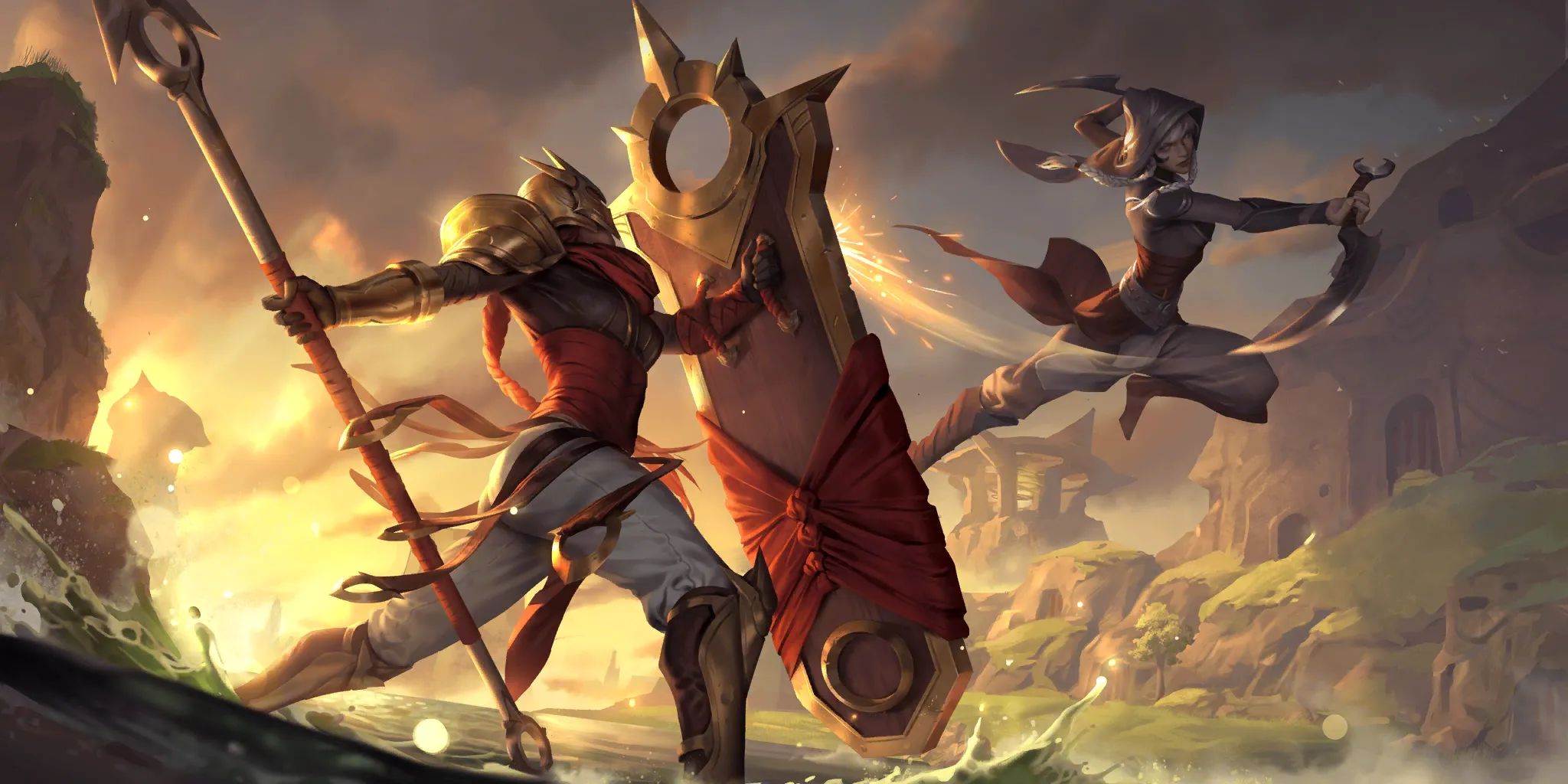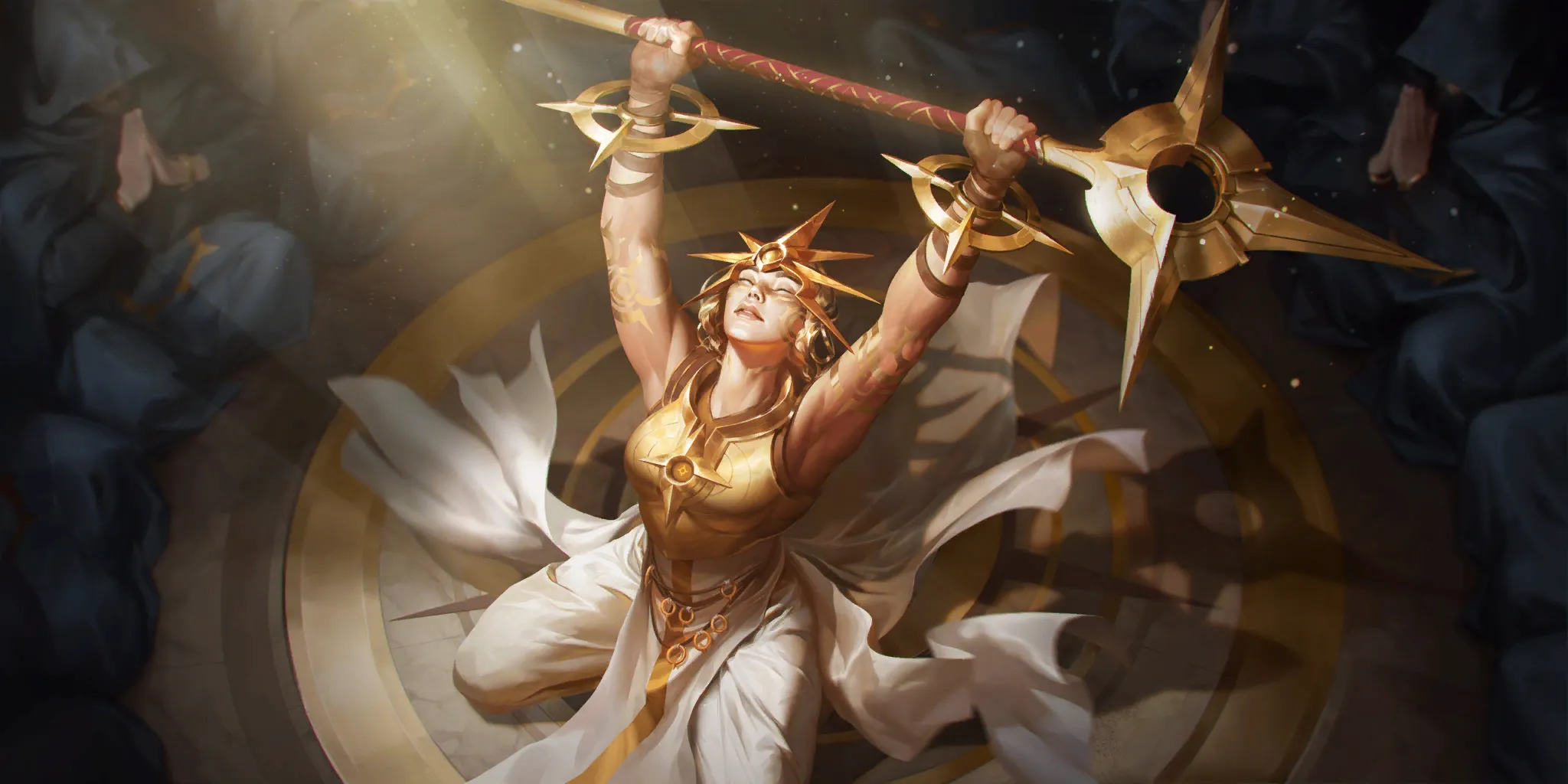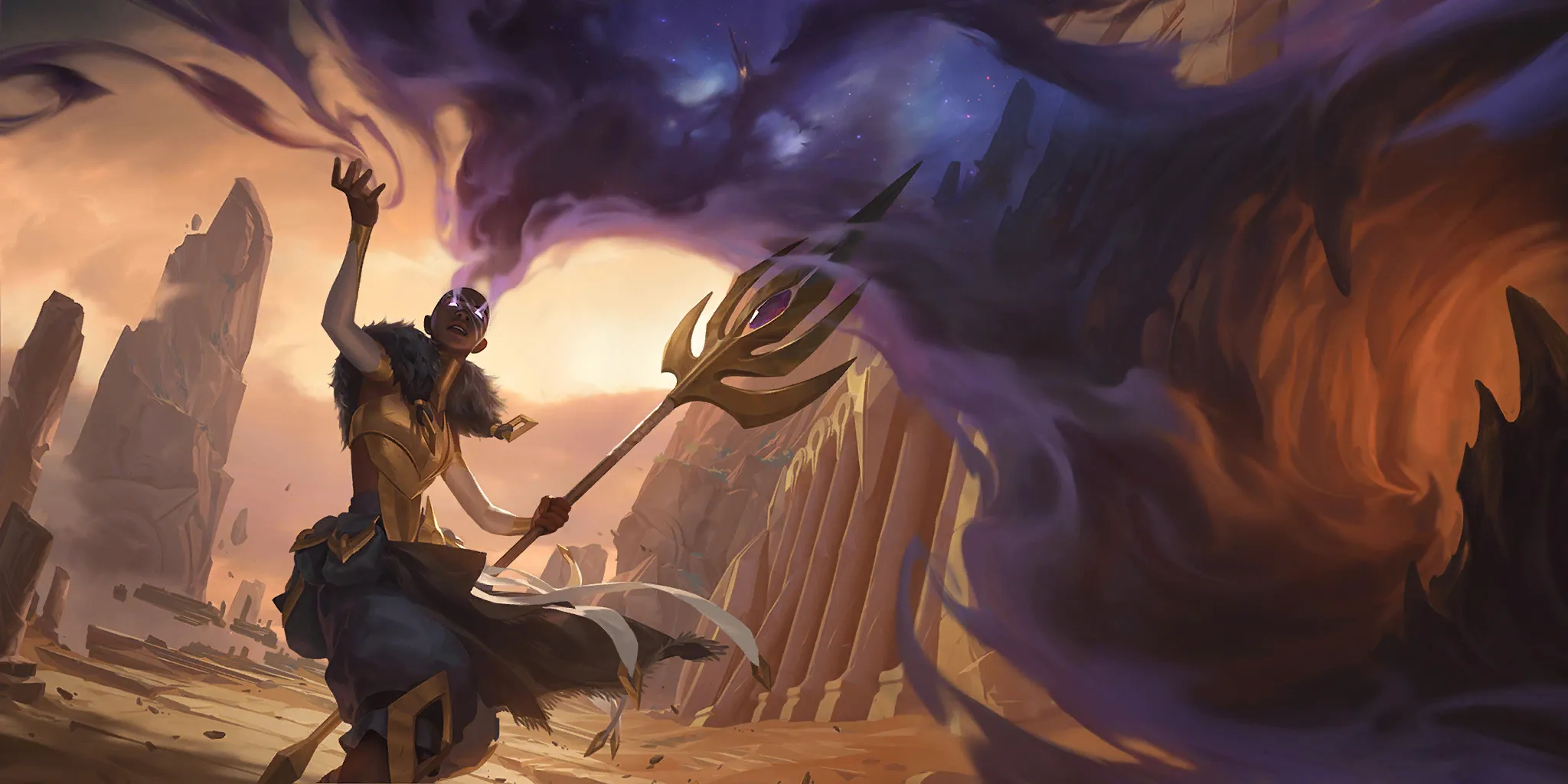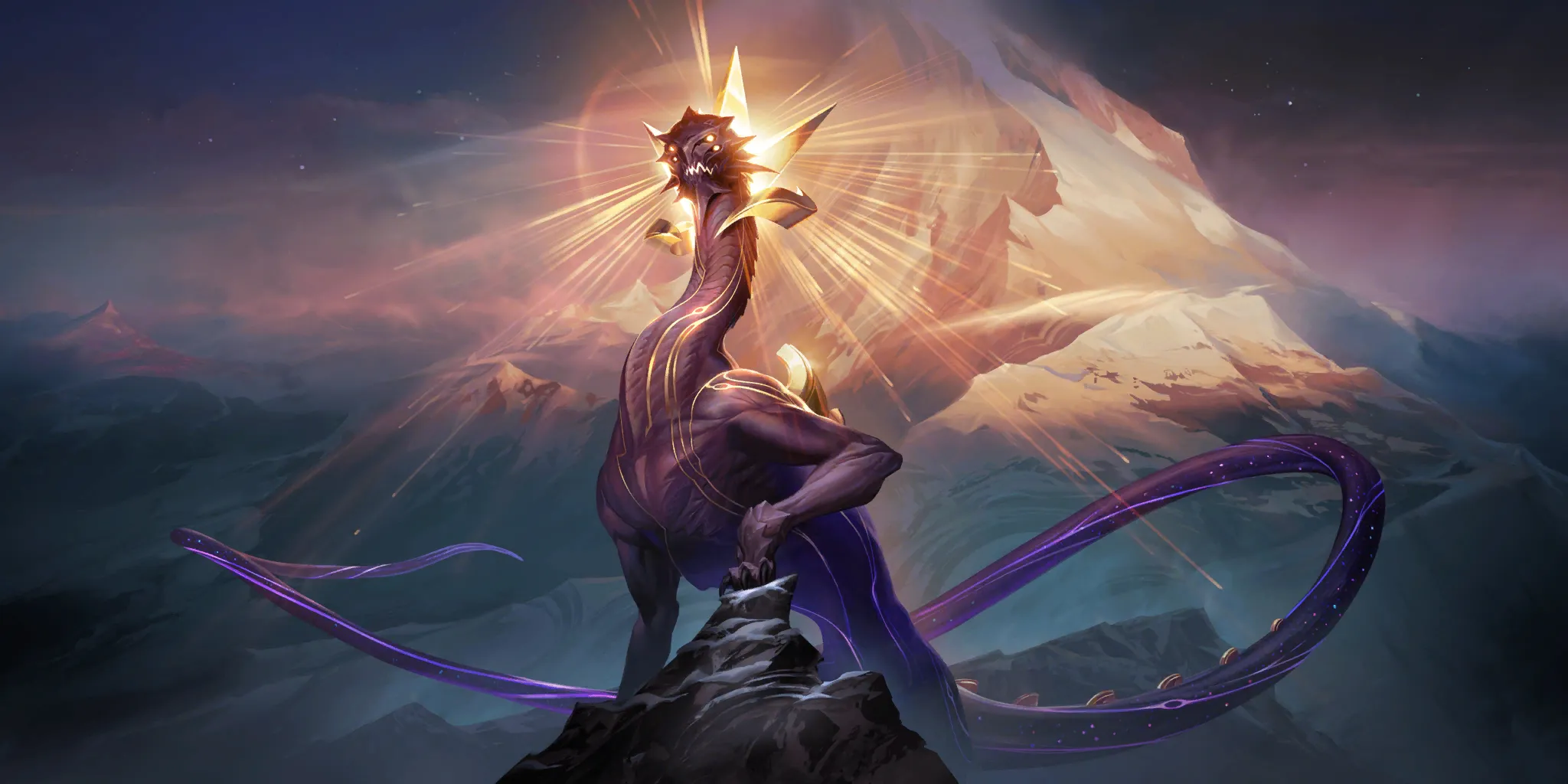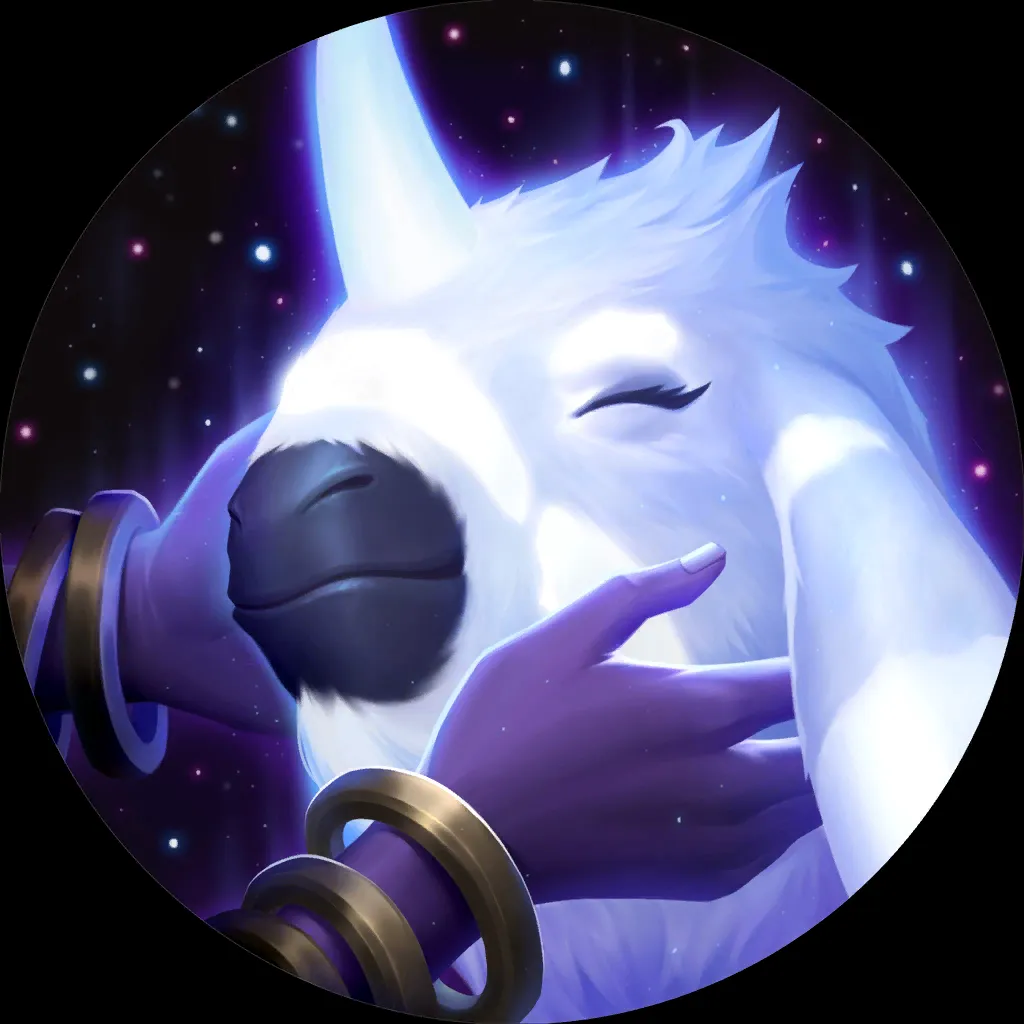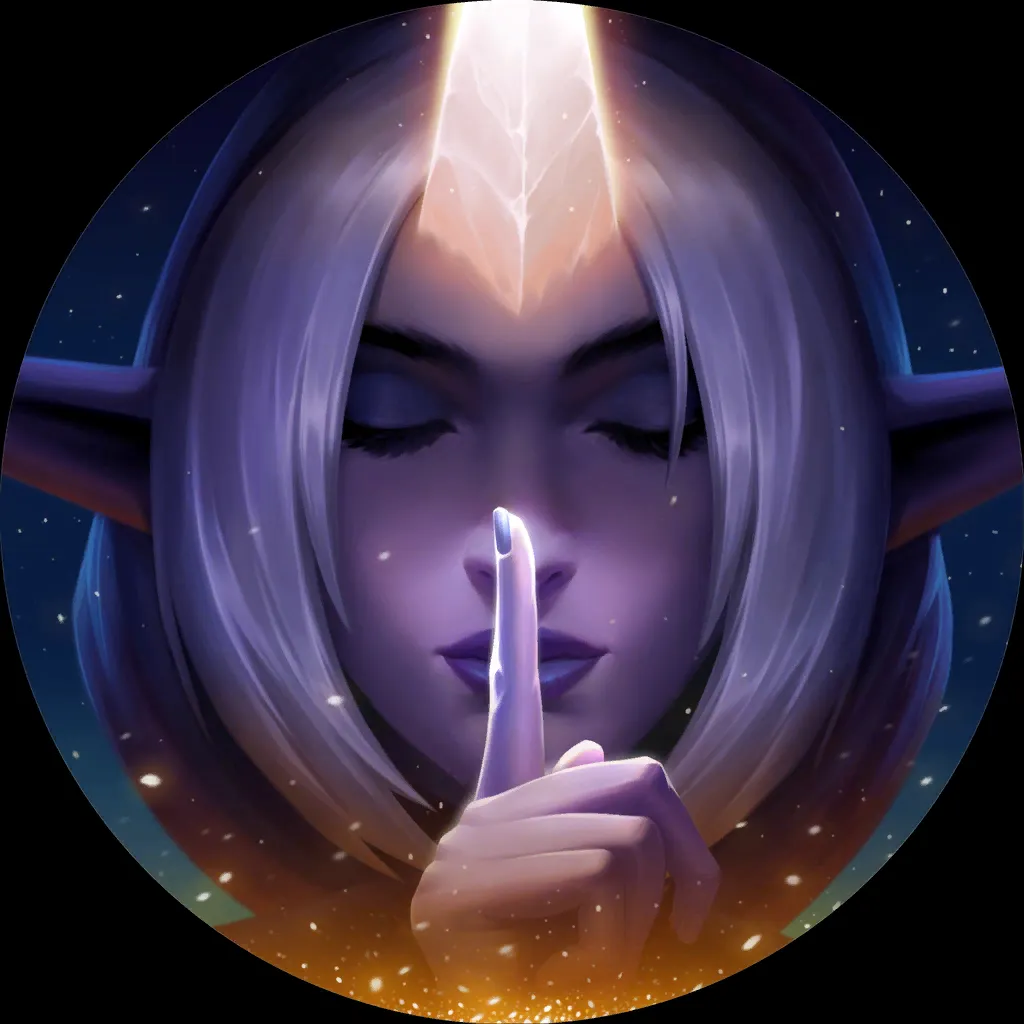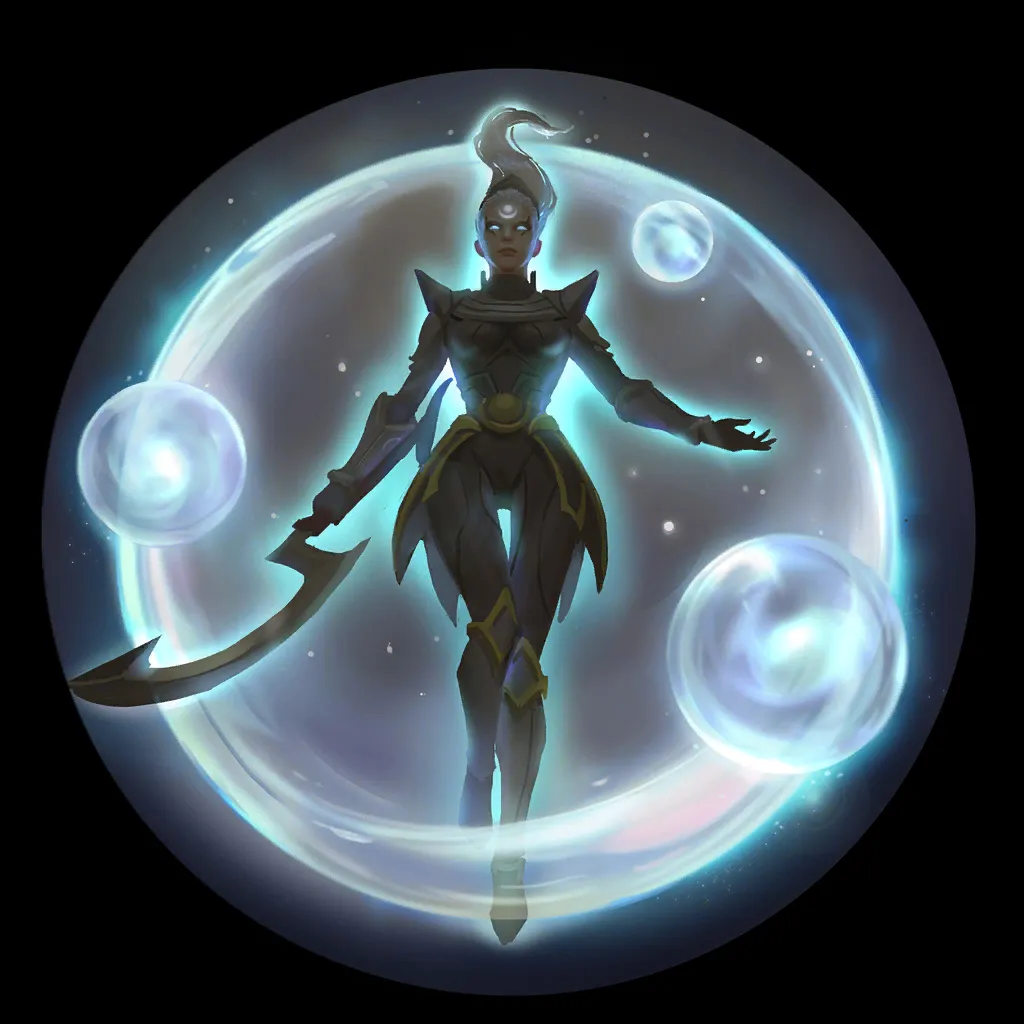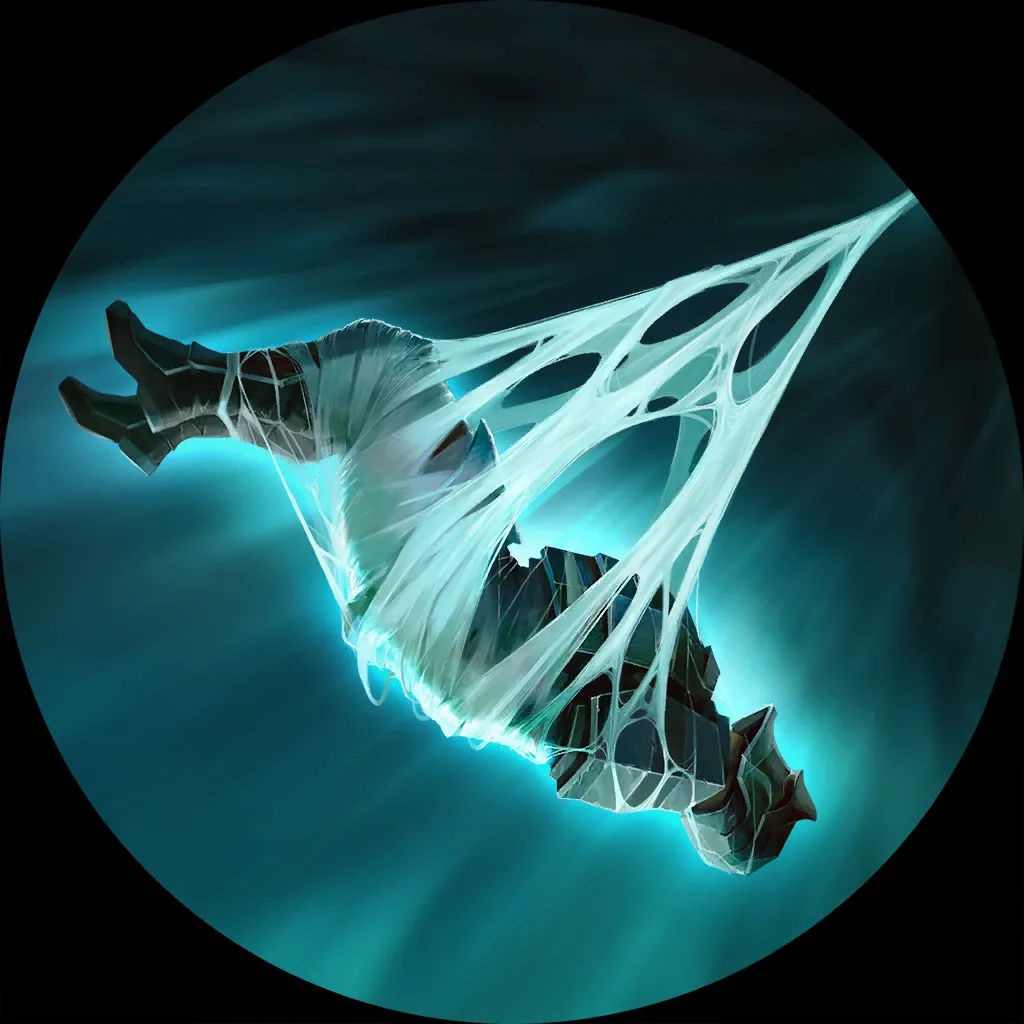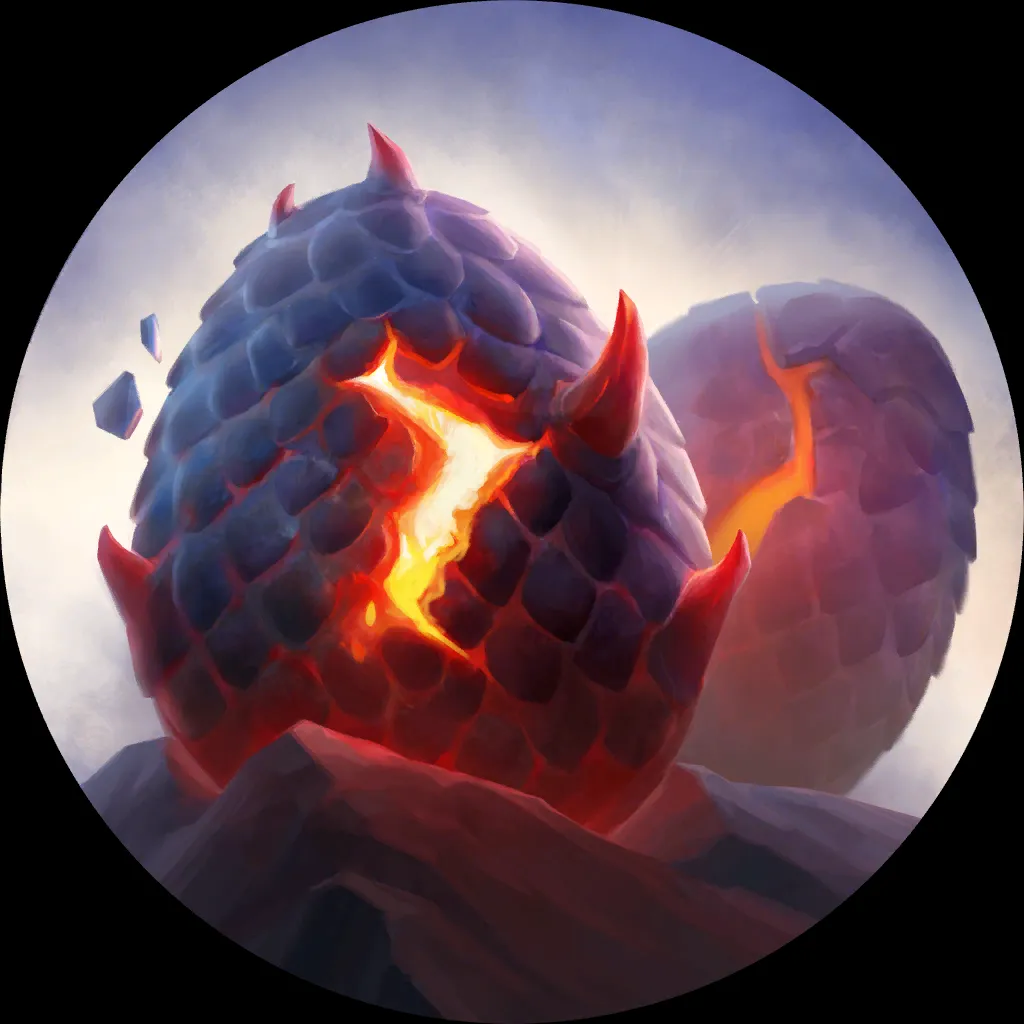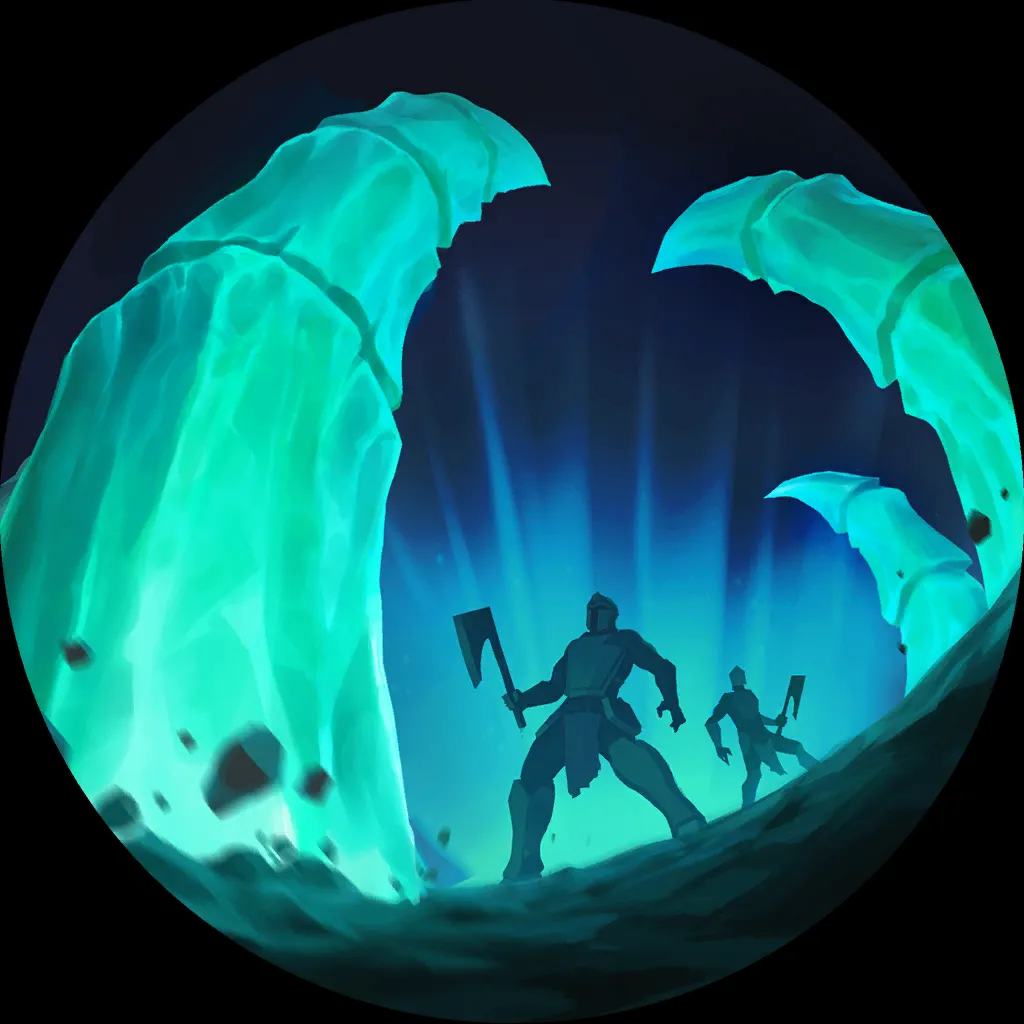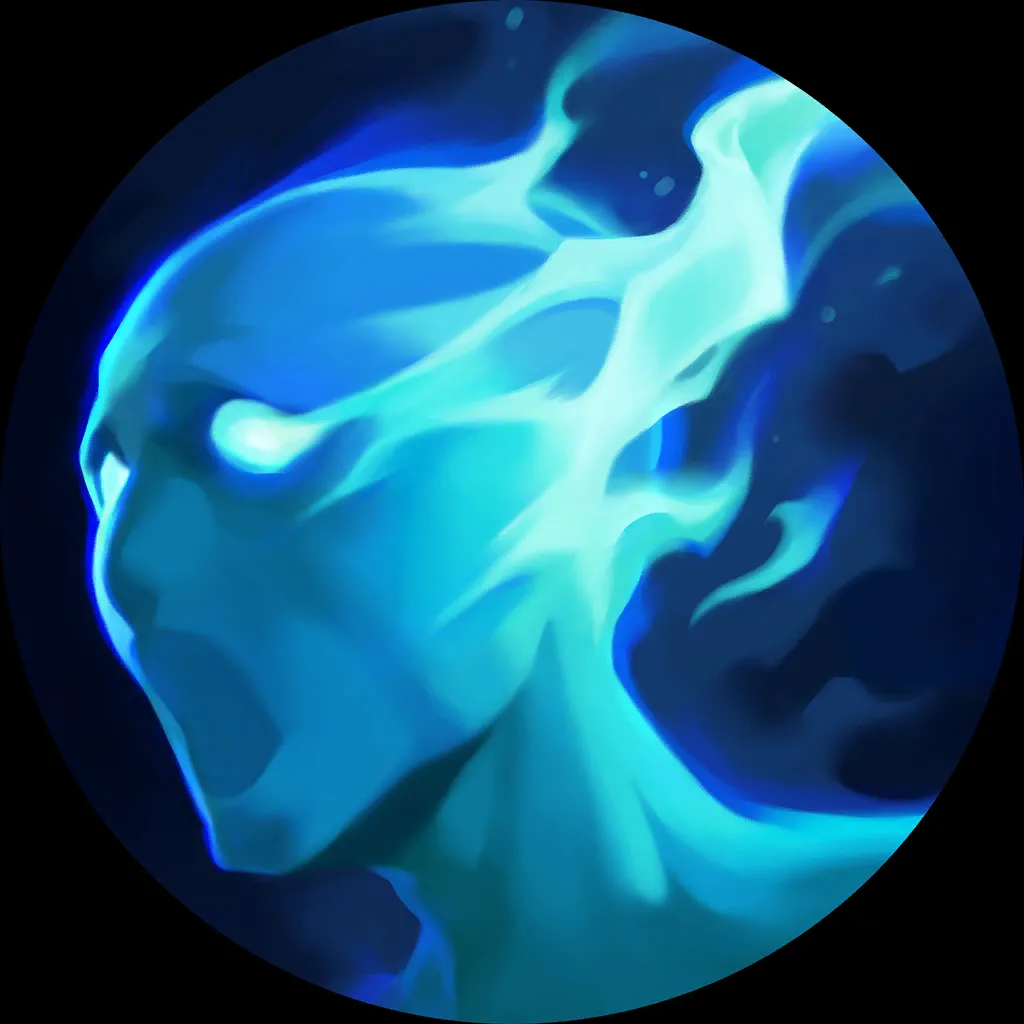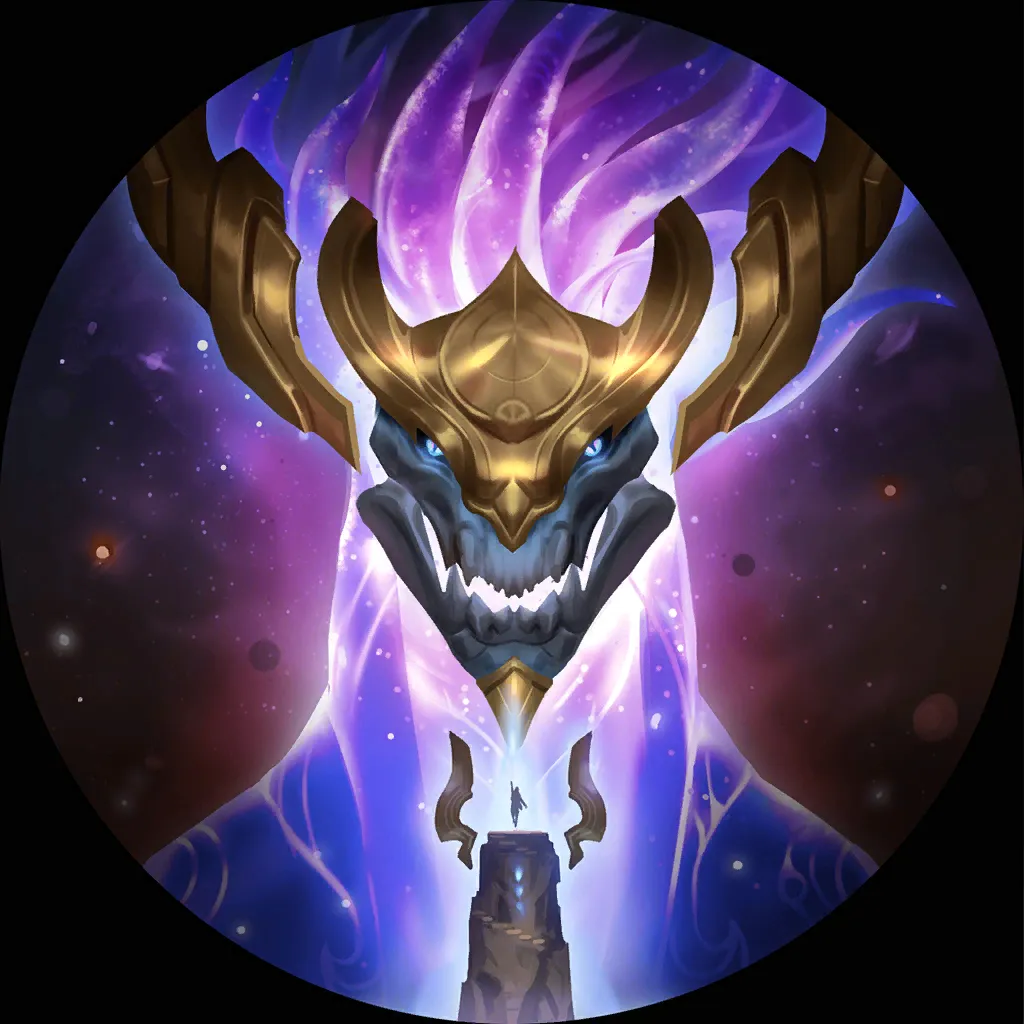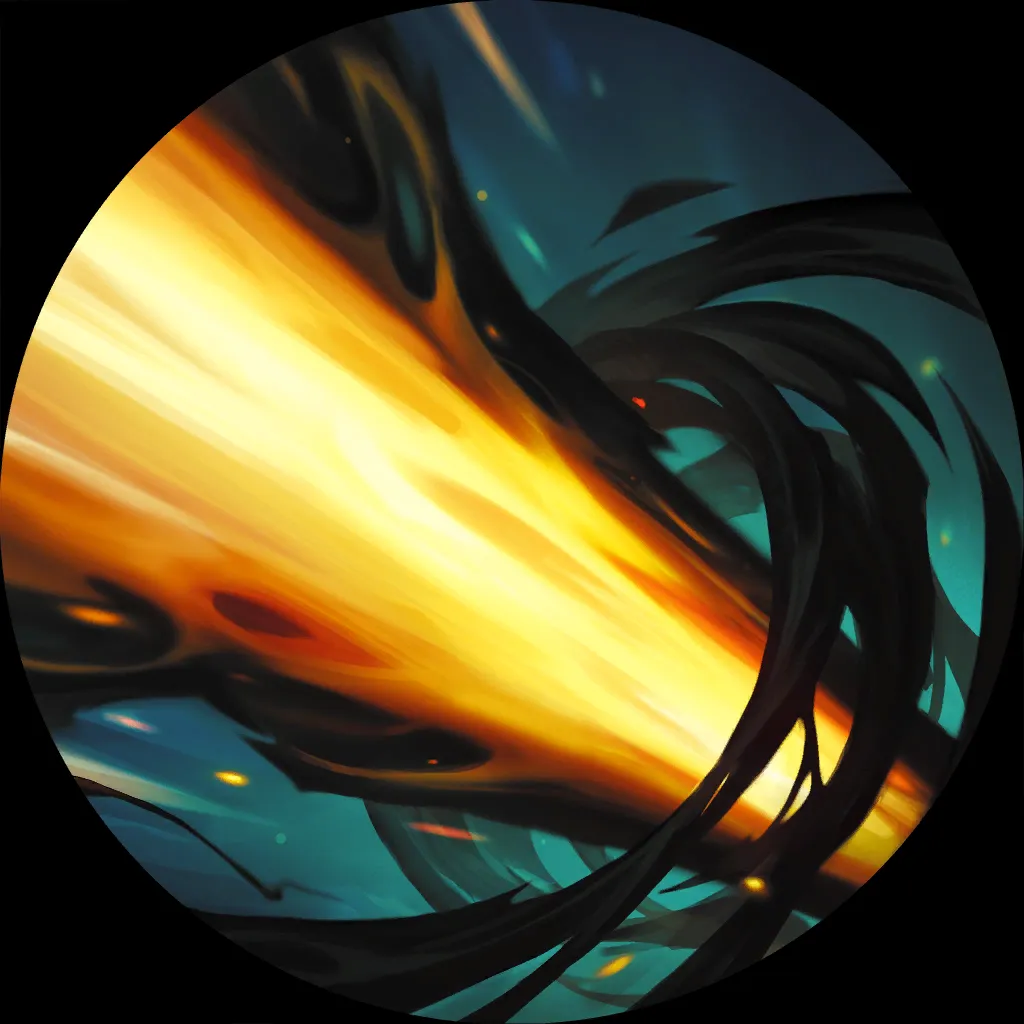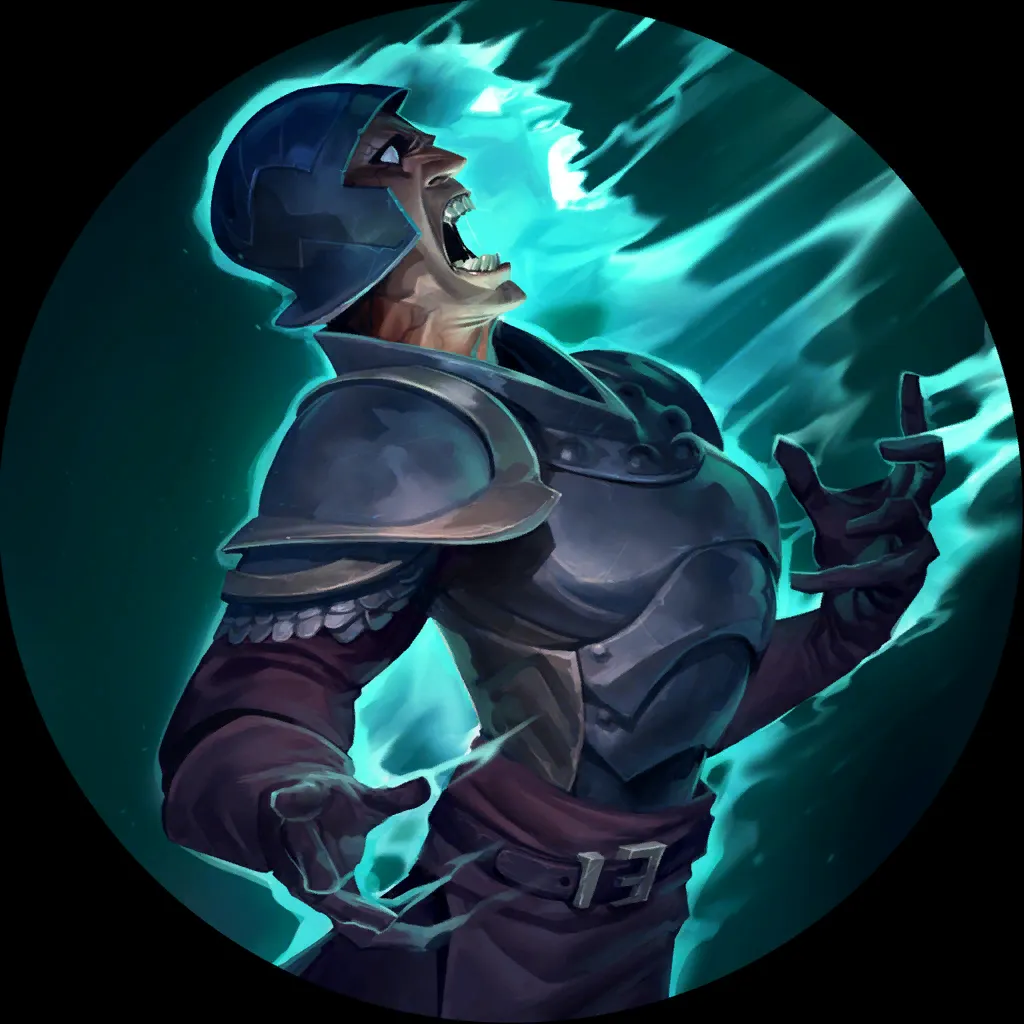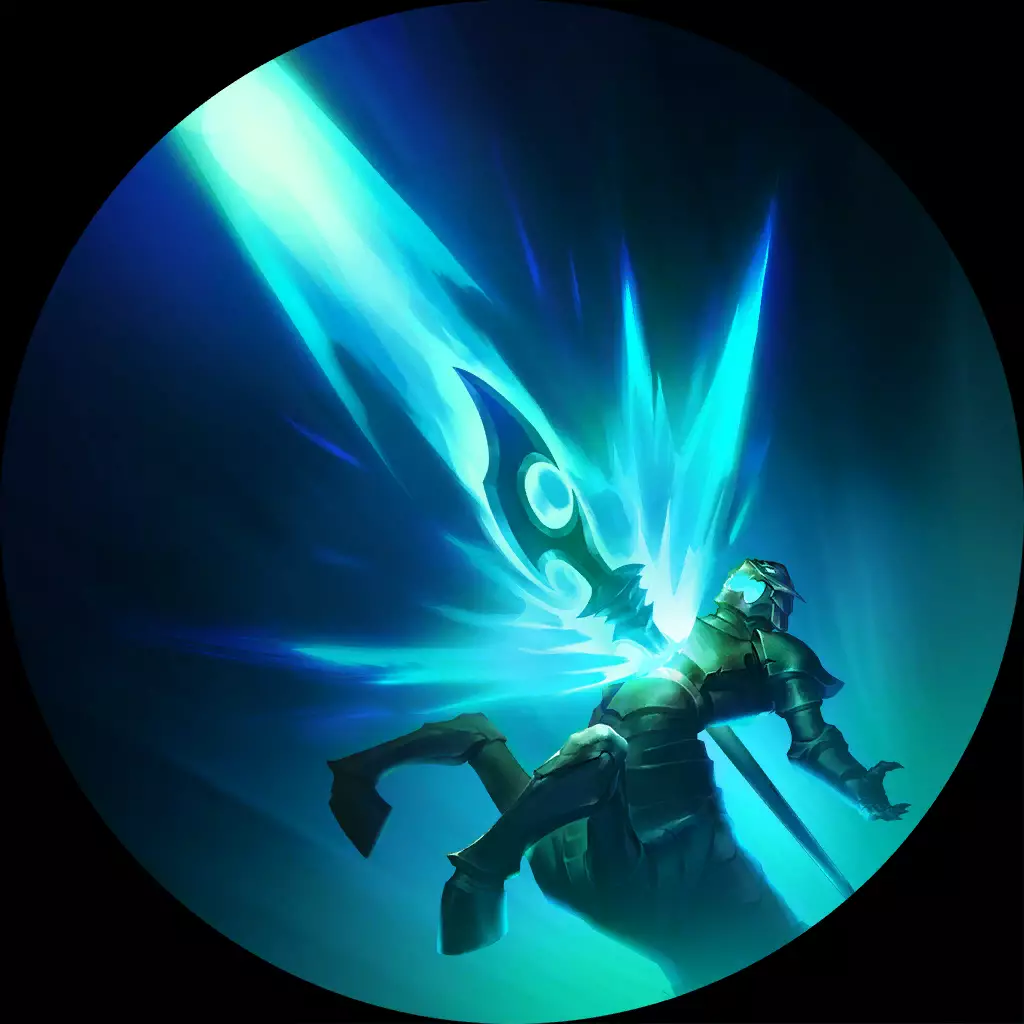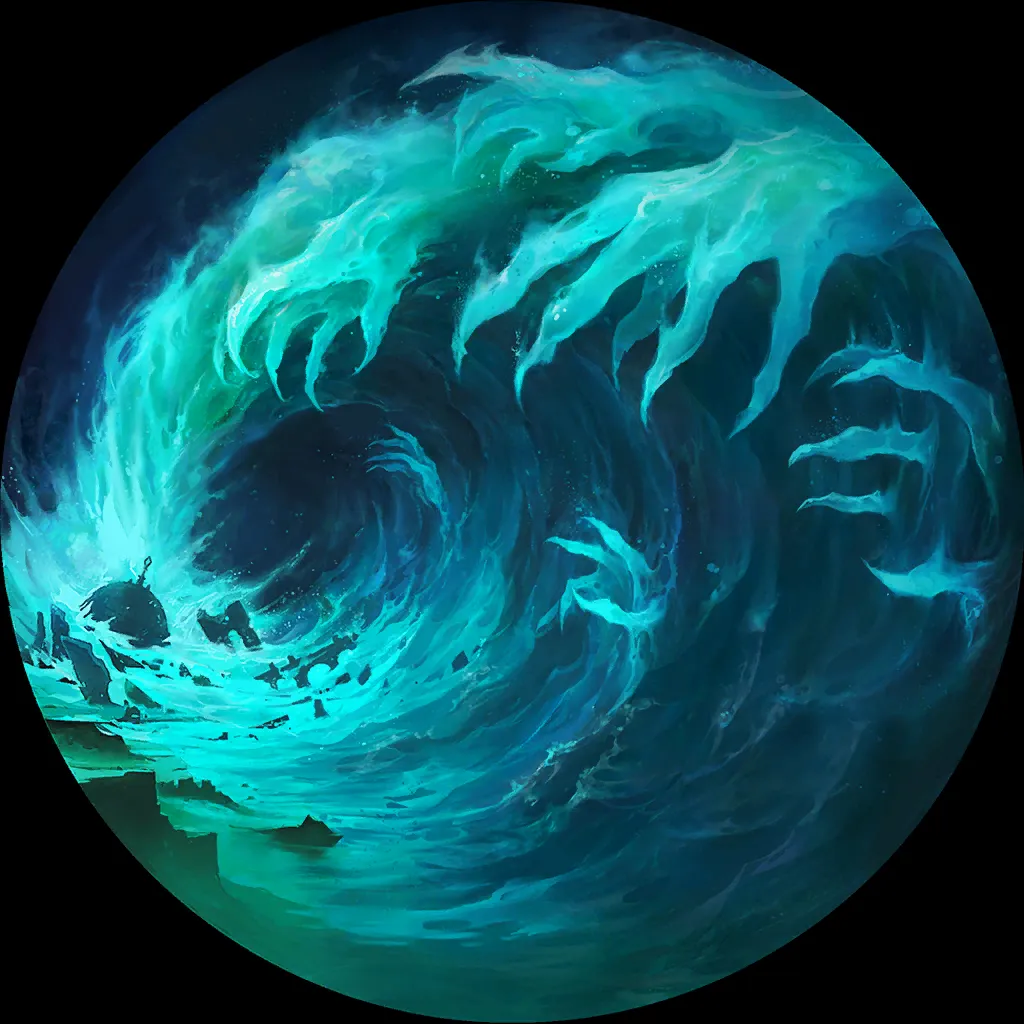 6
1
9
24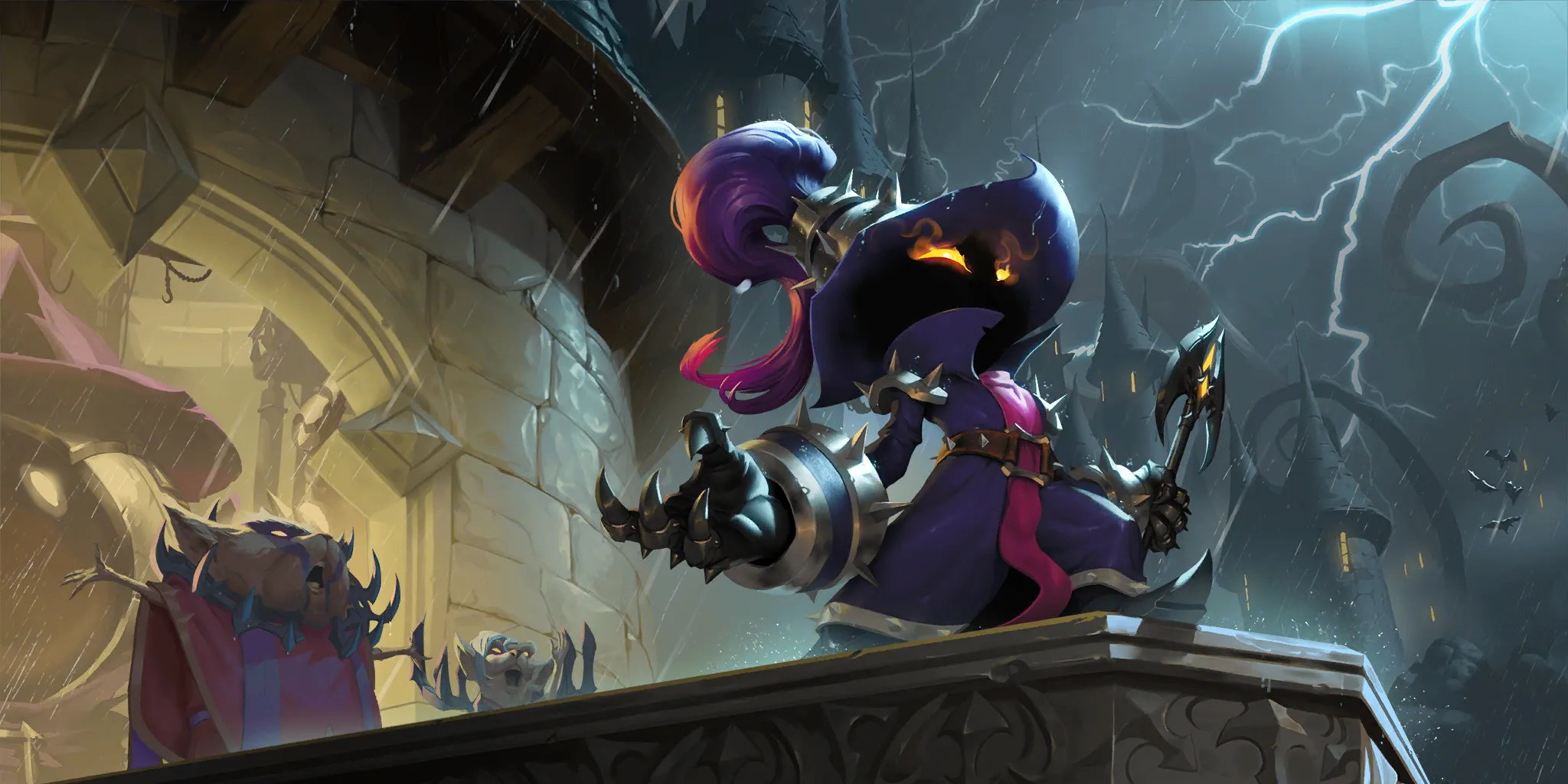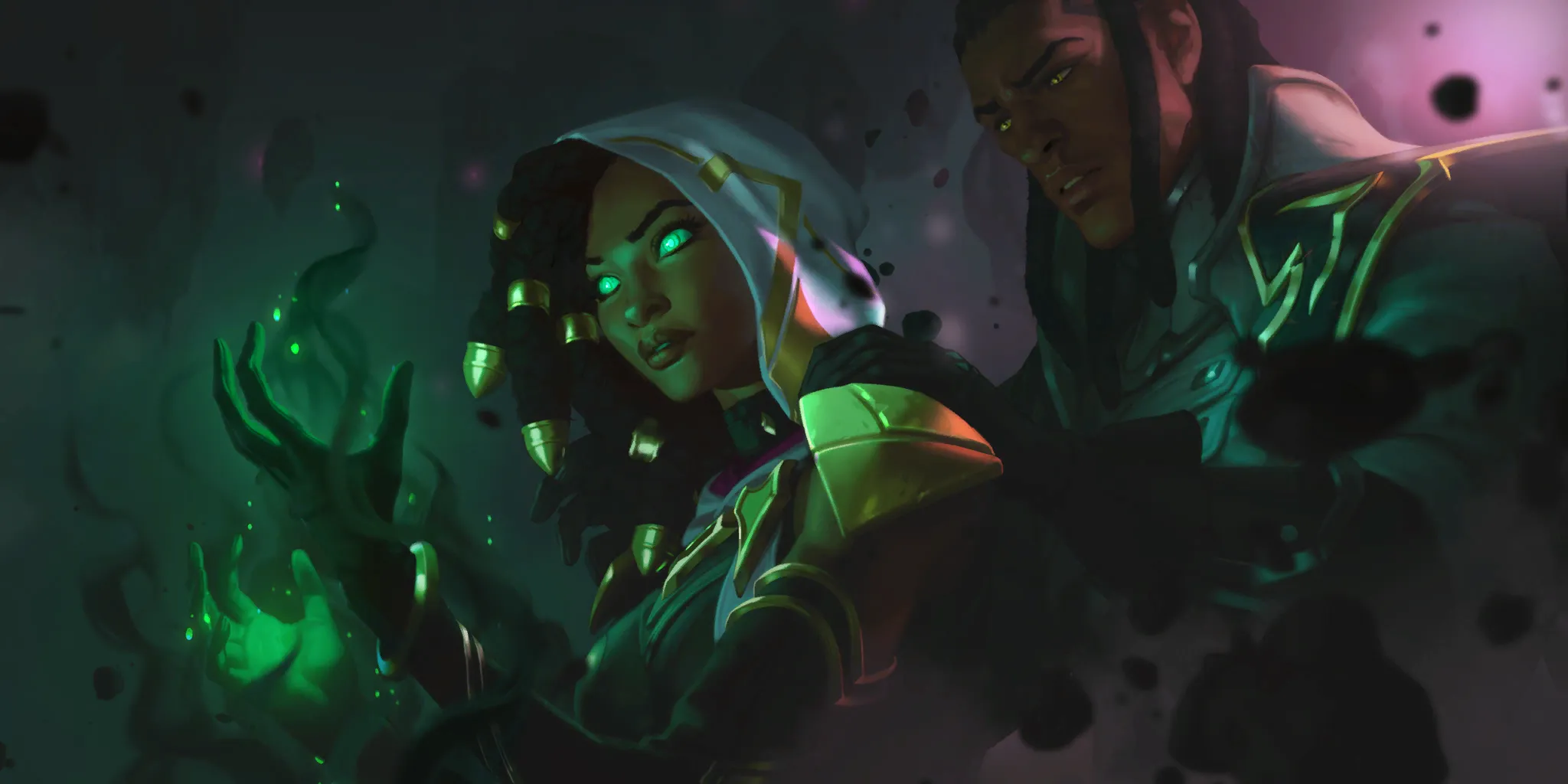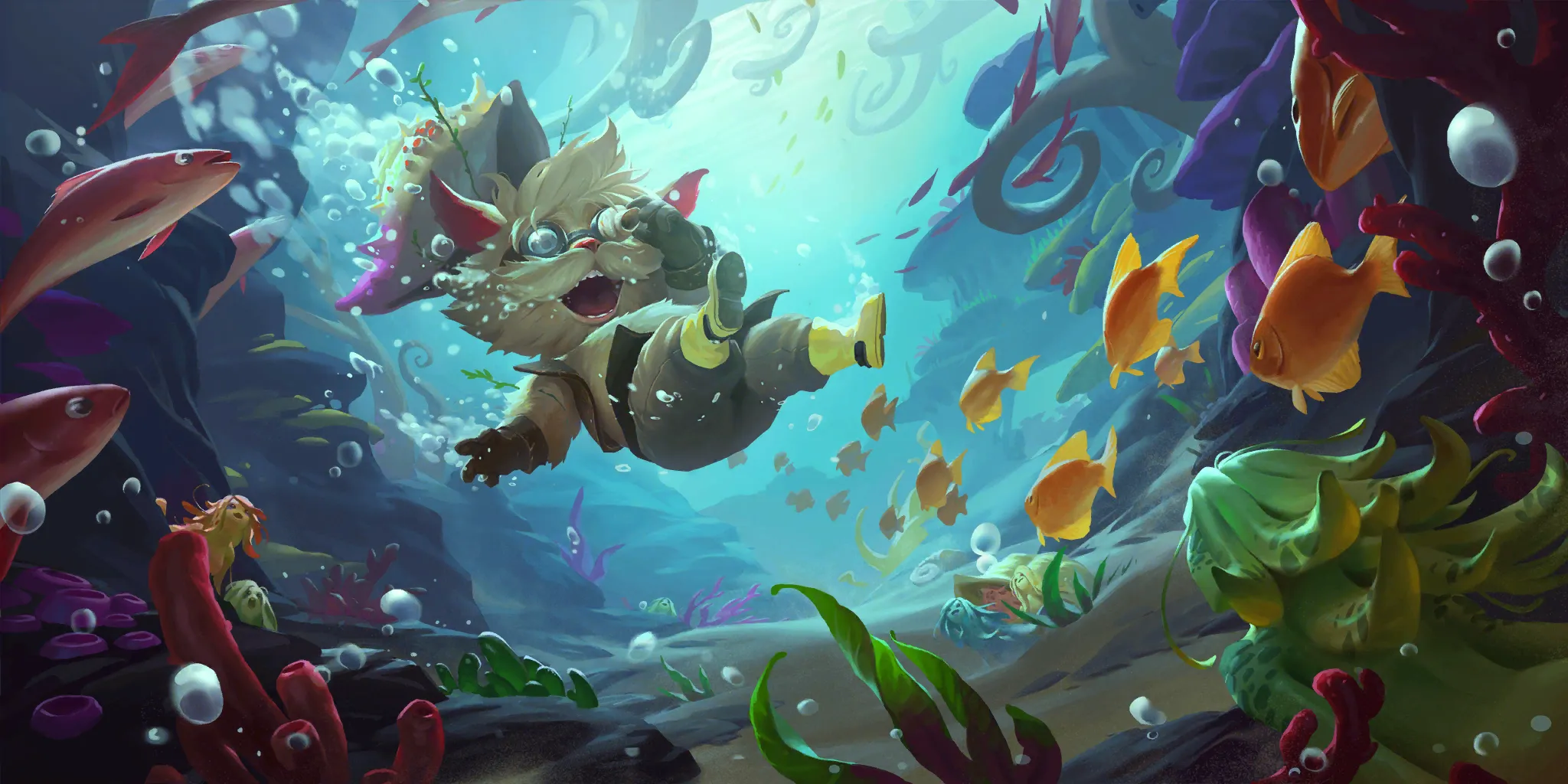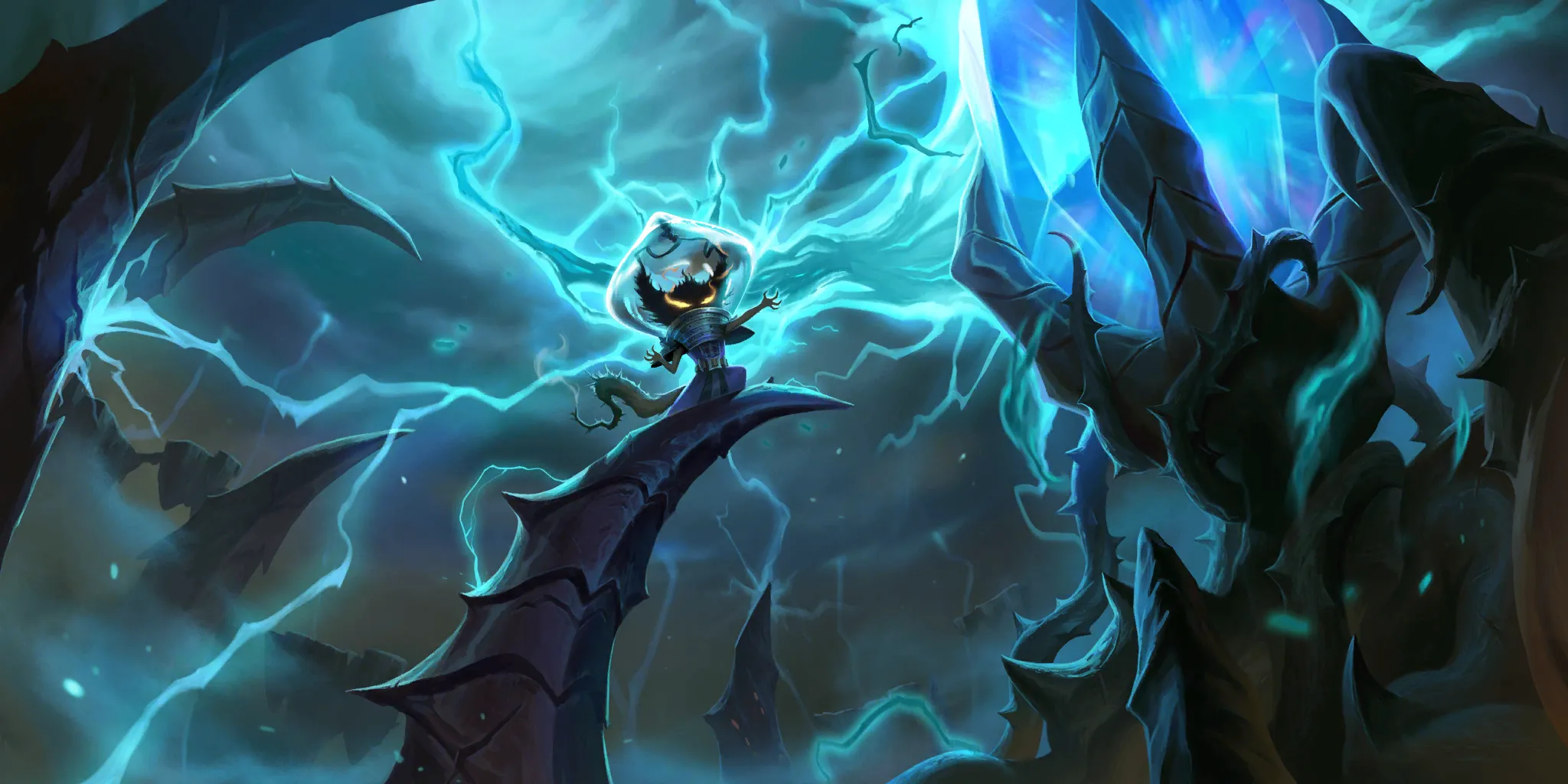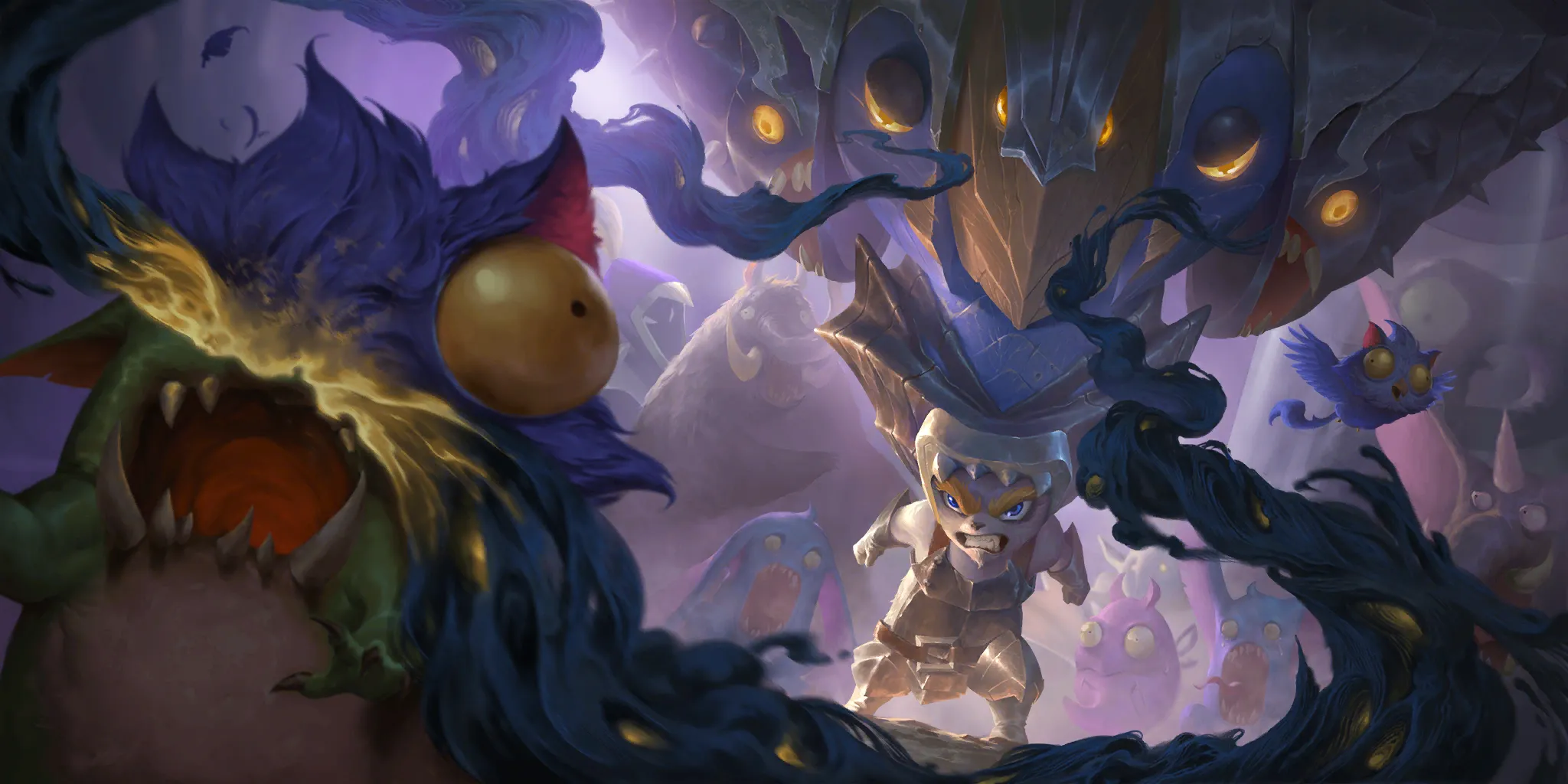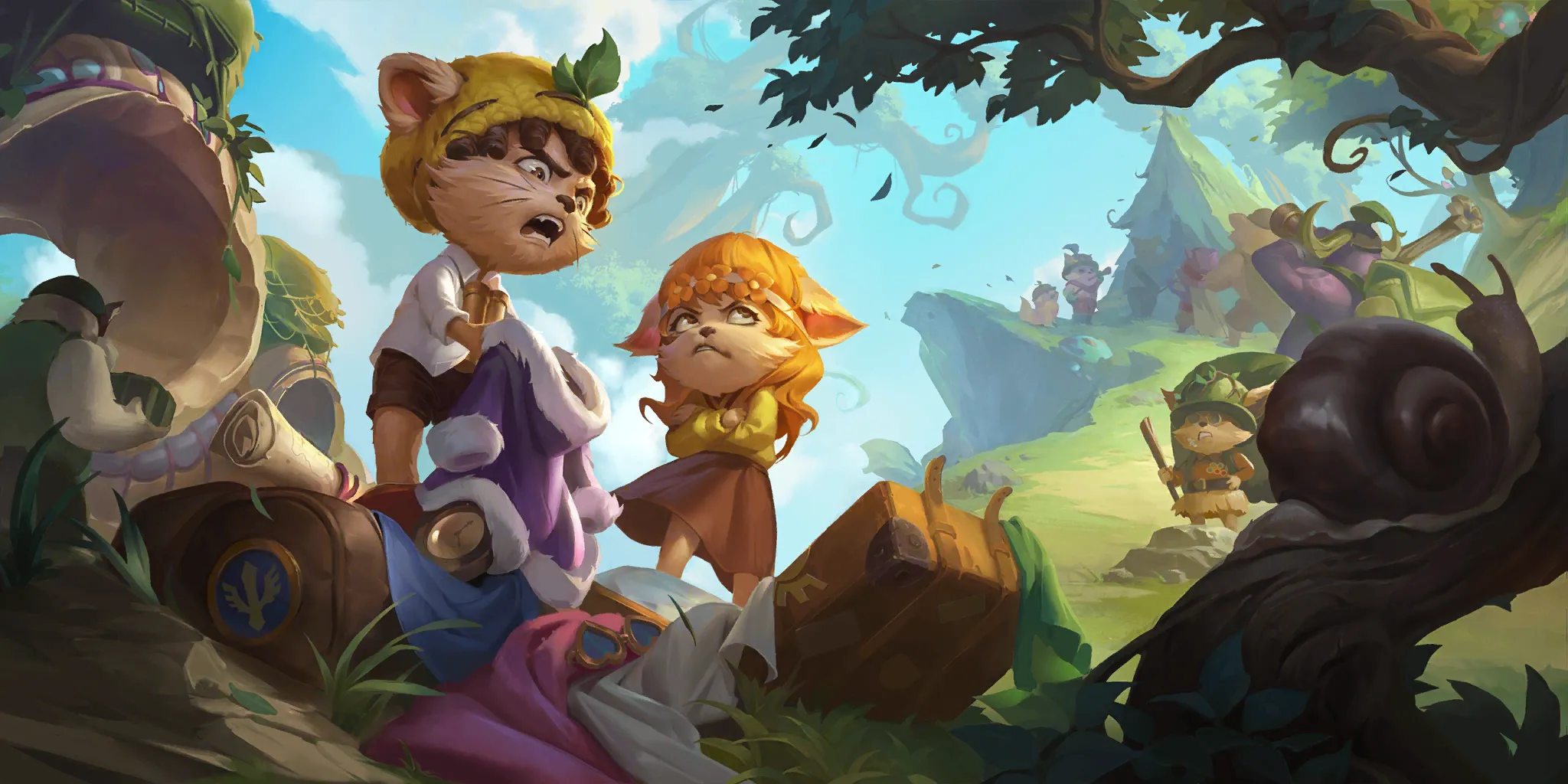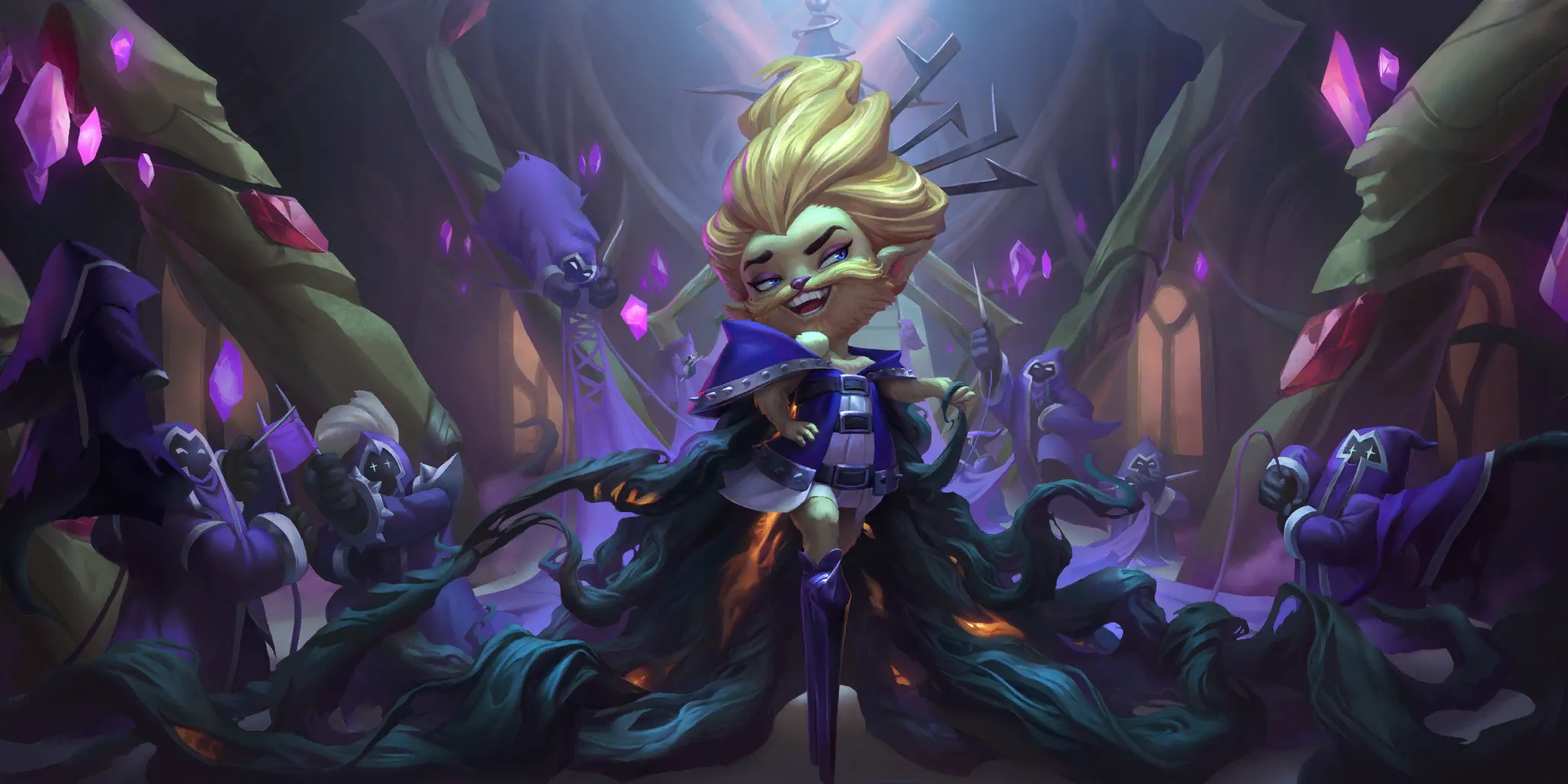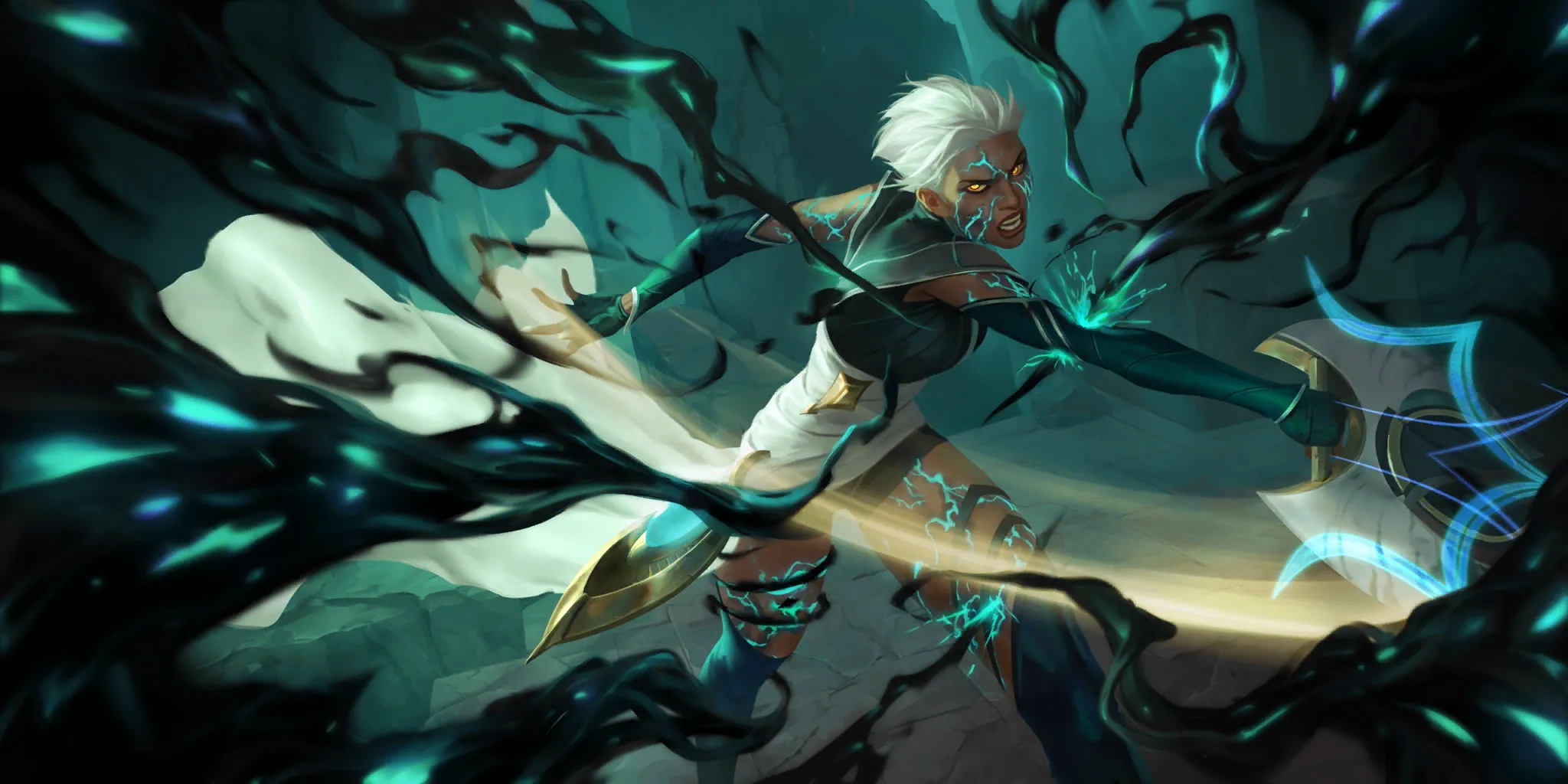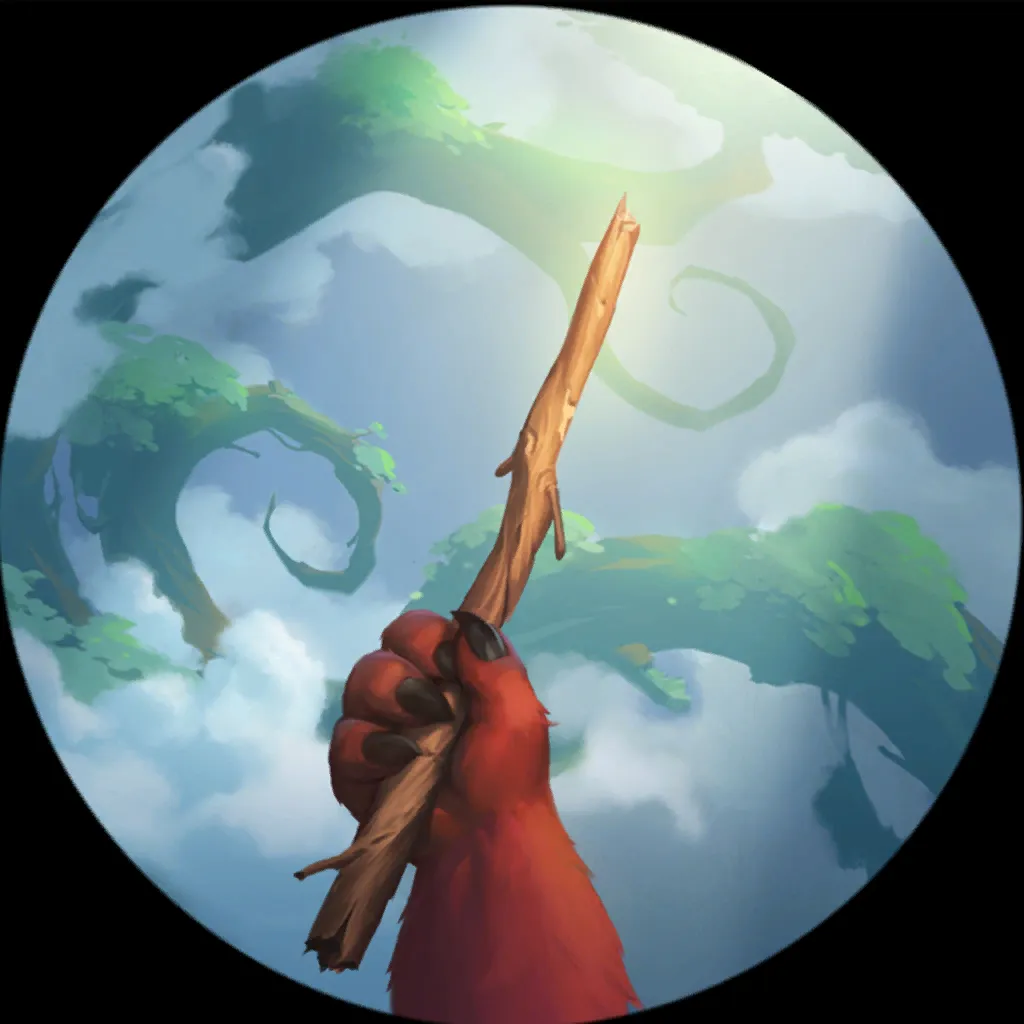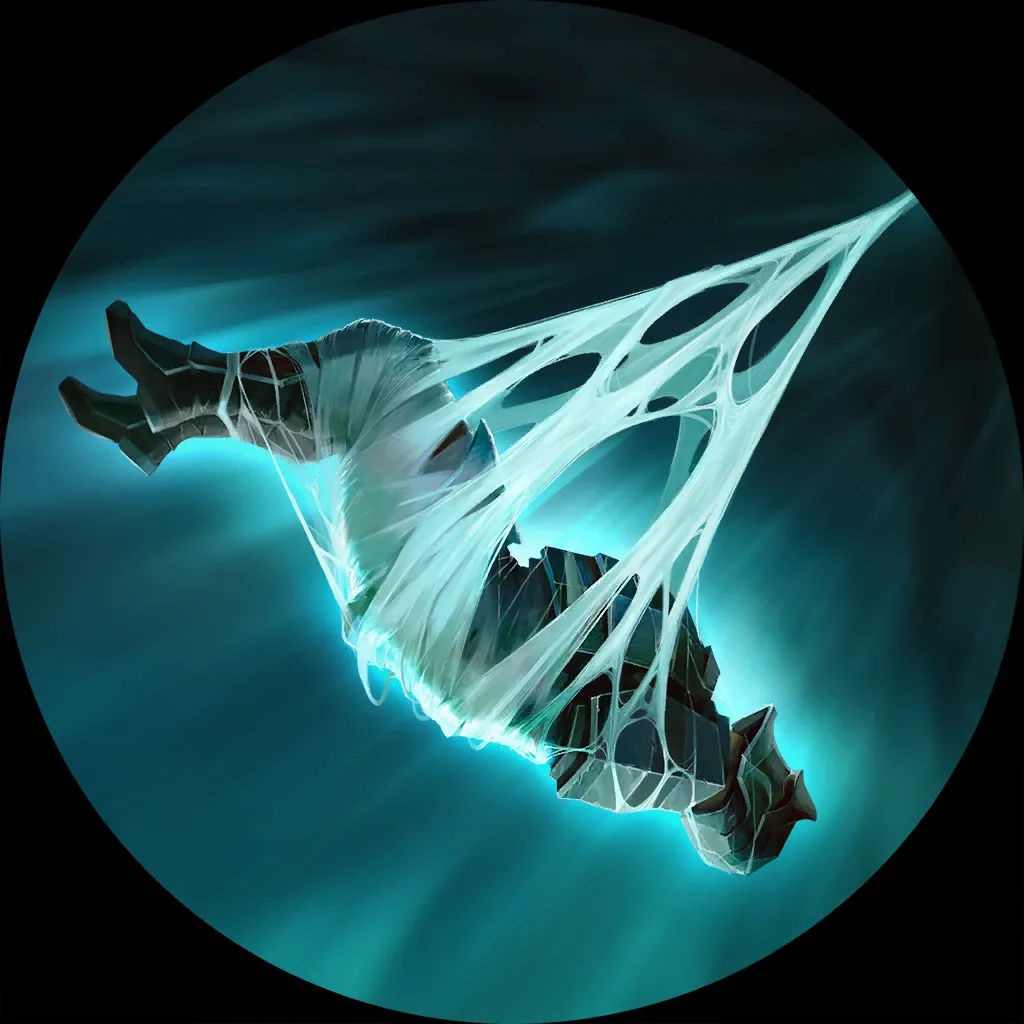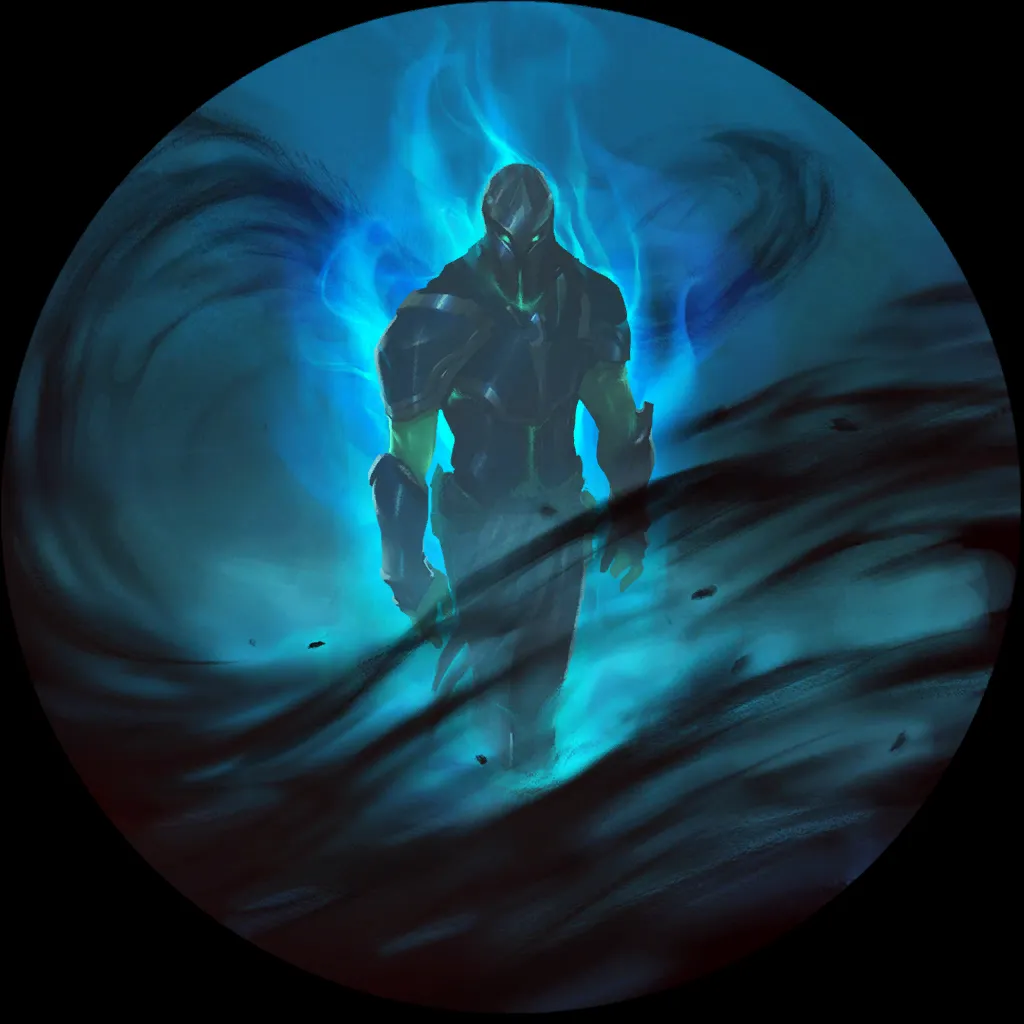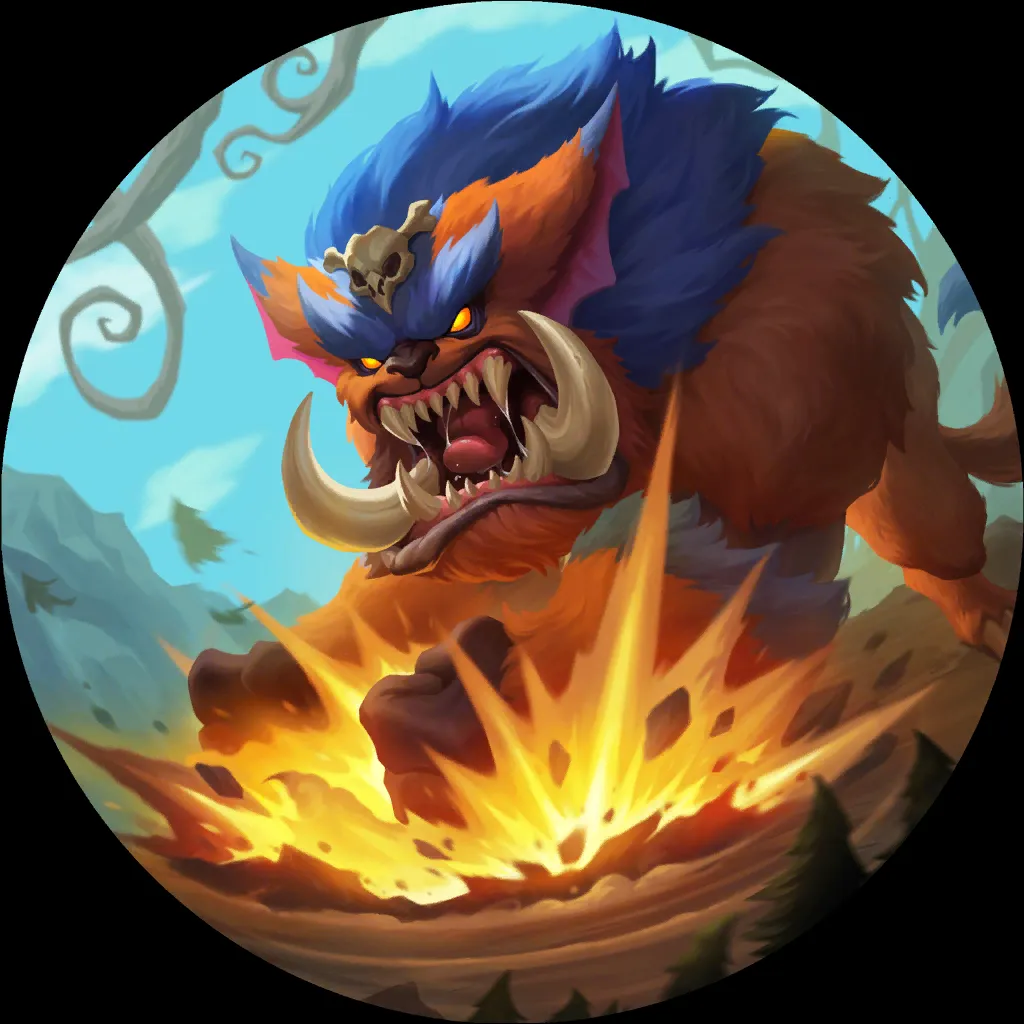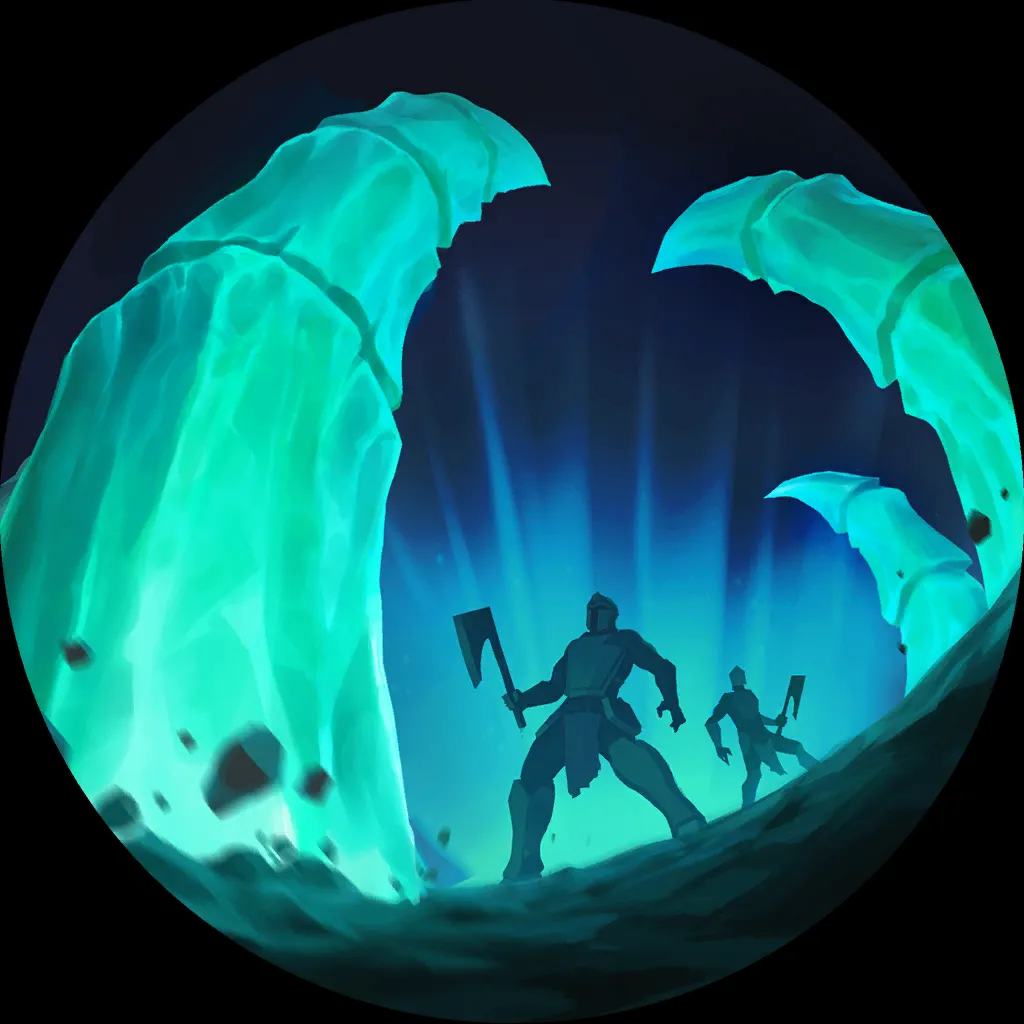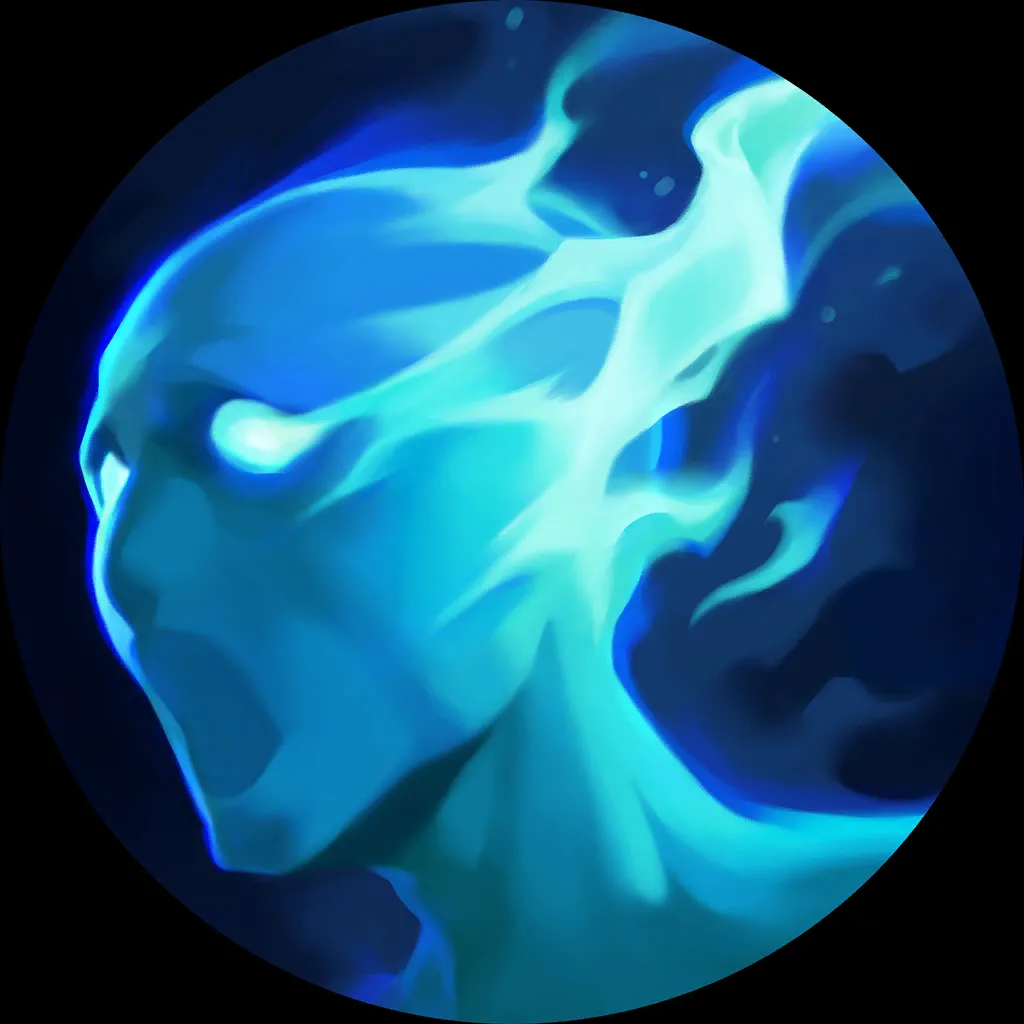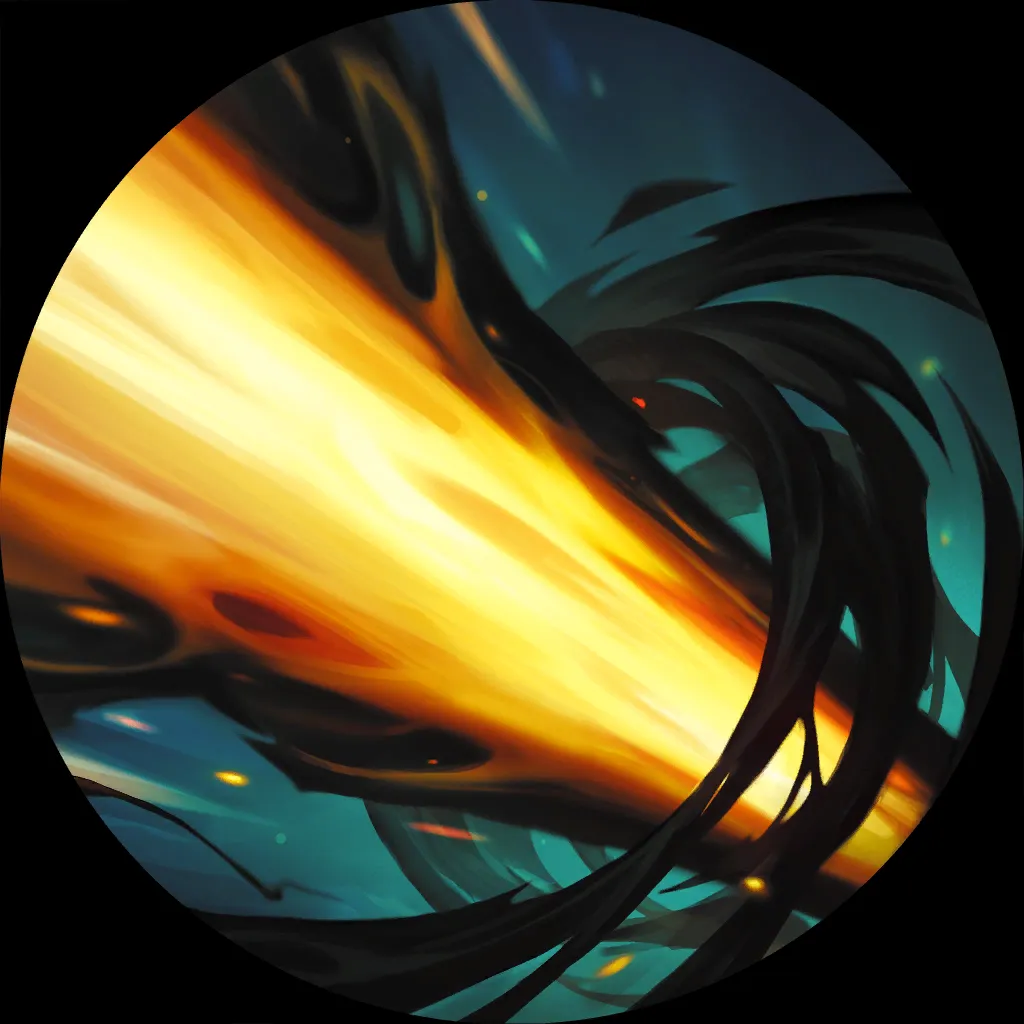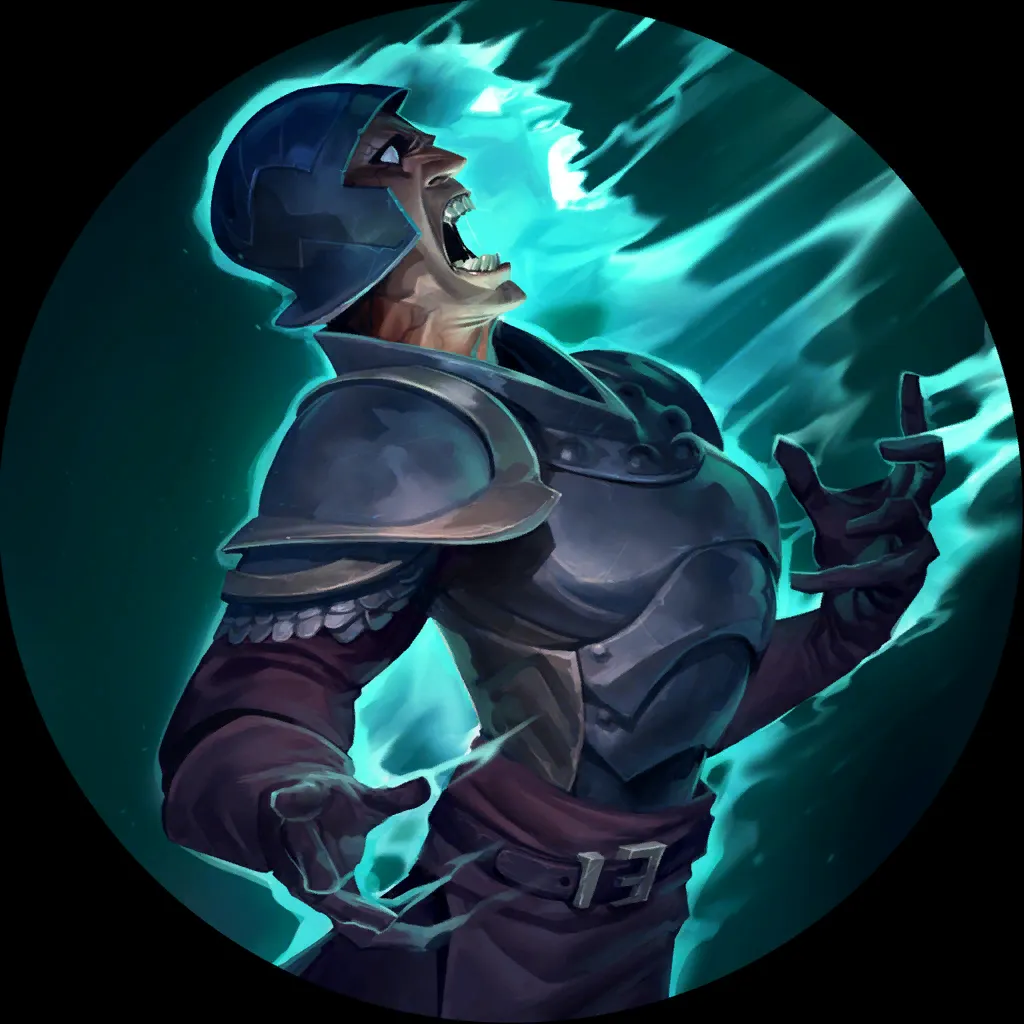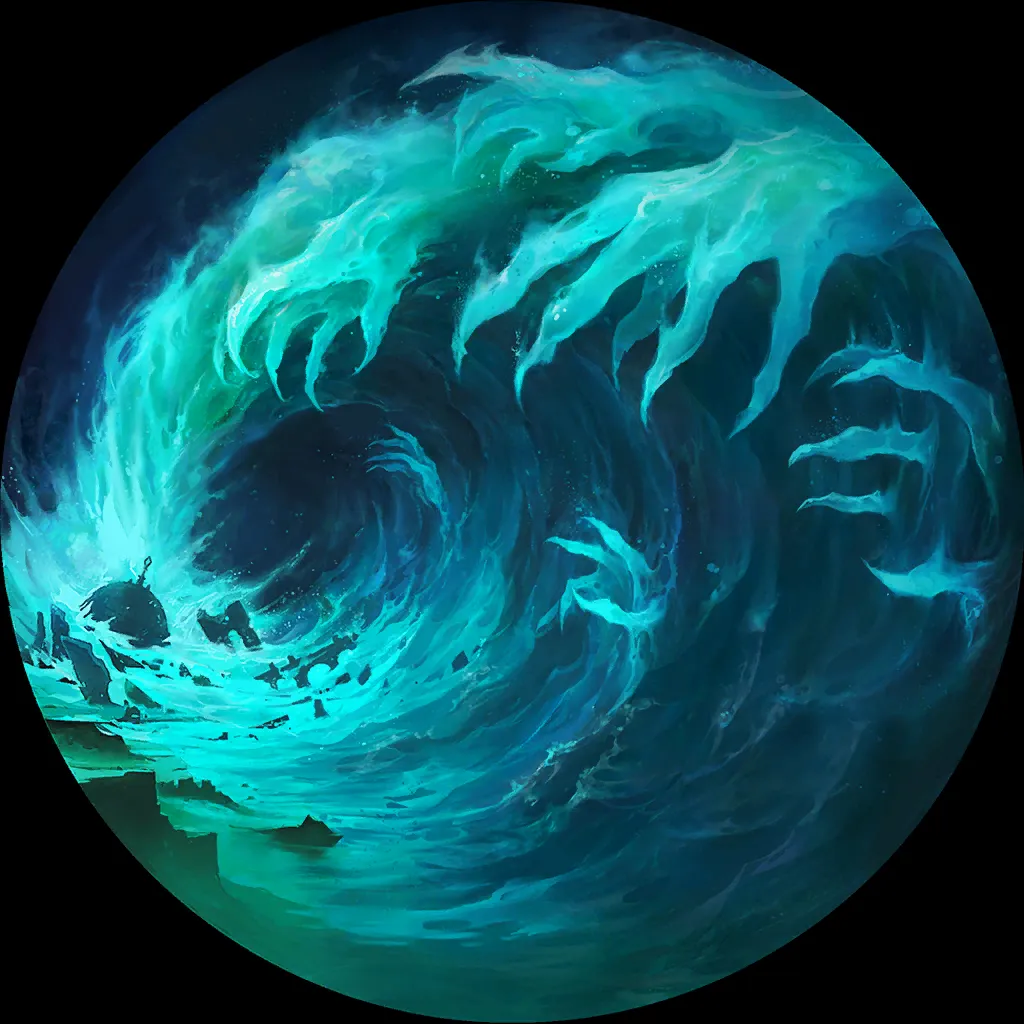 5
7
11
17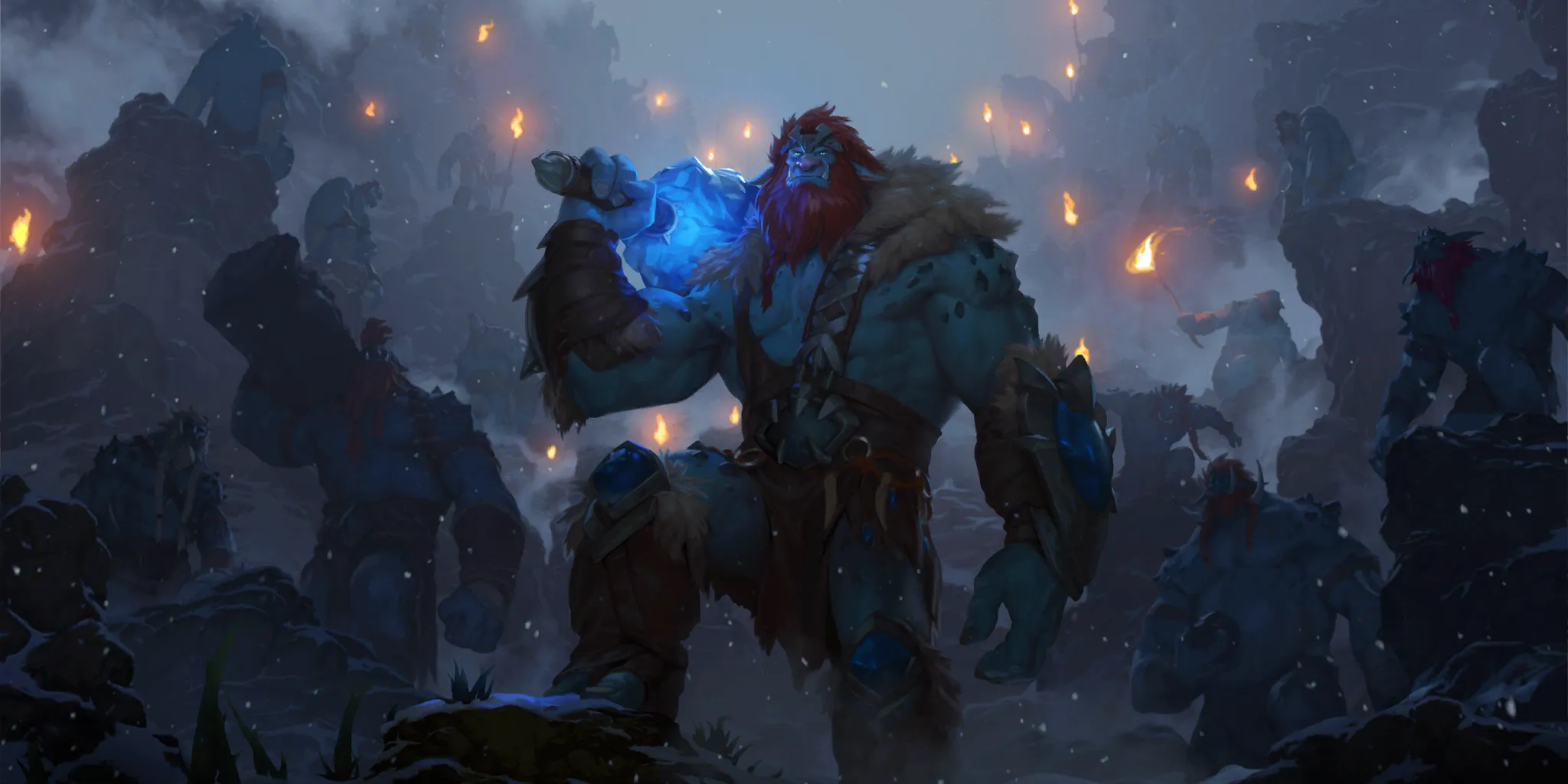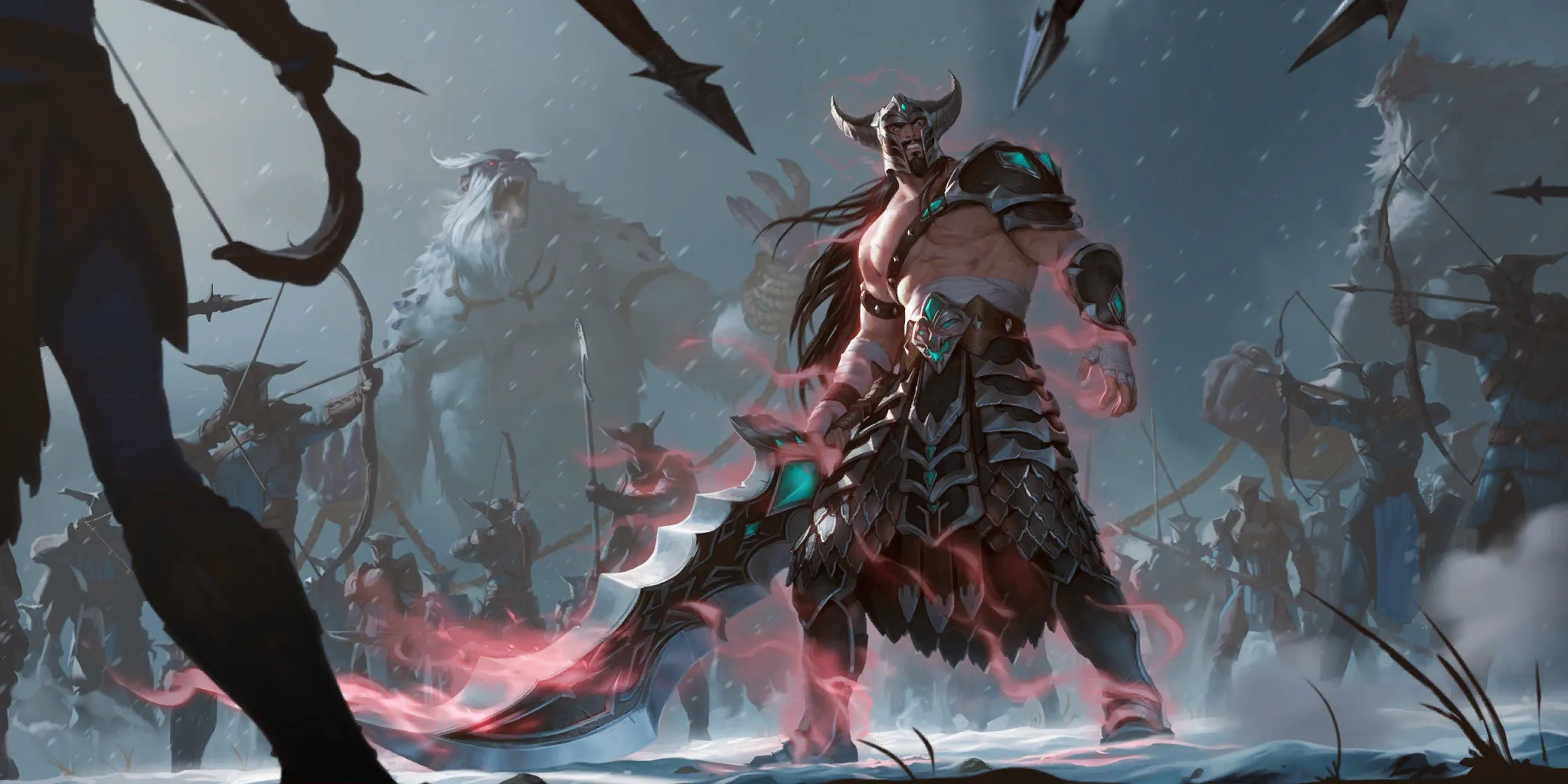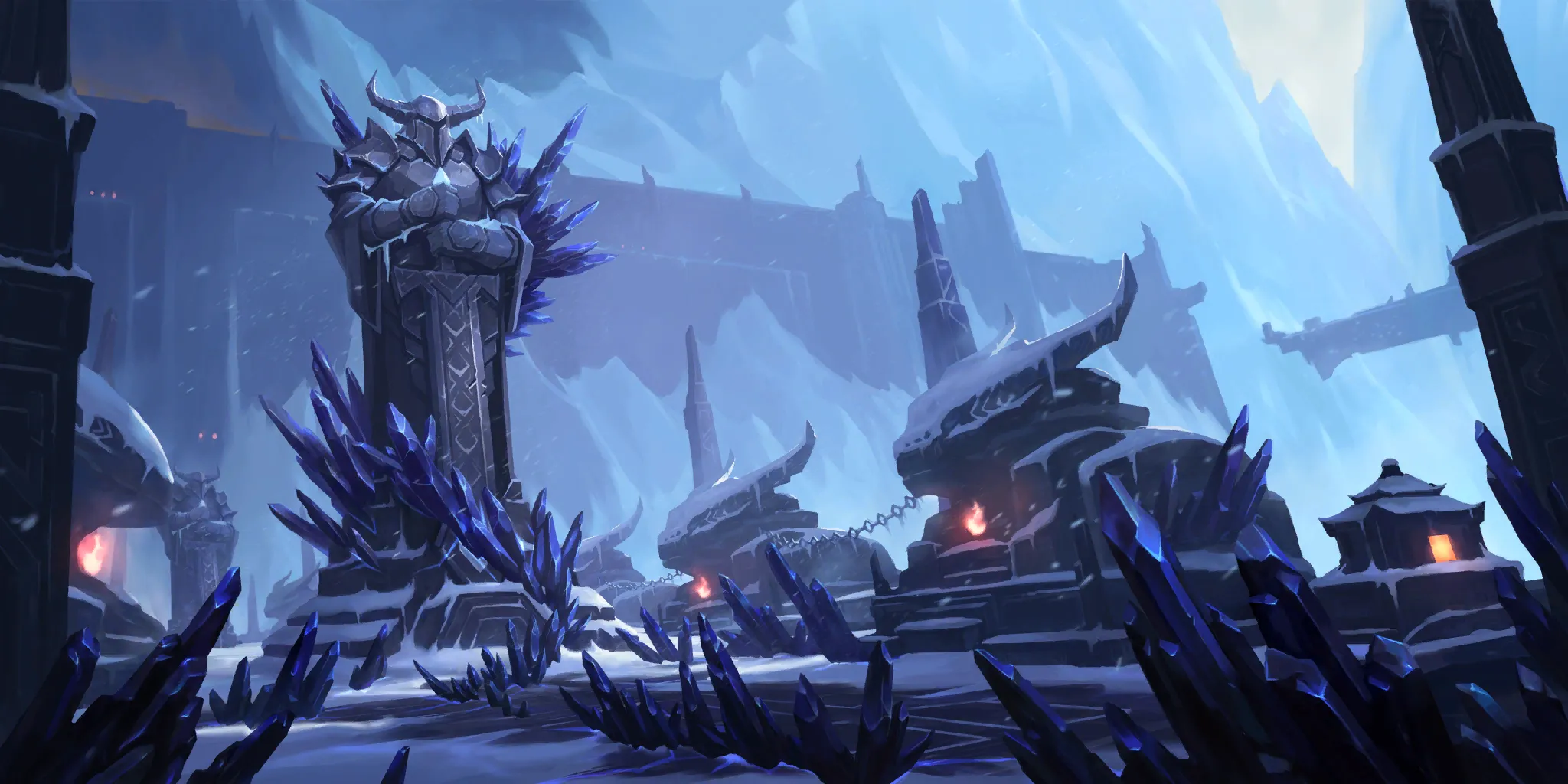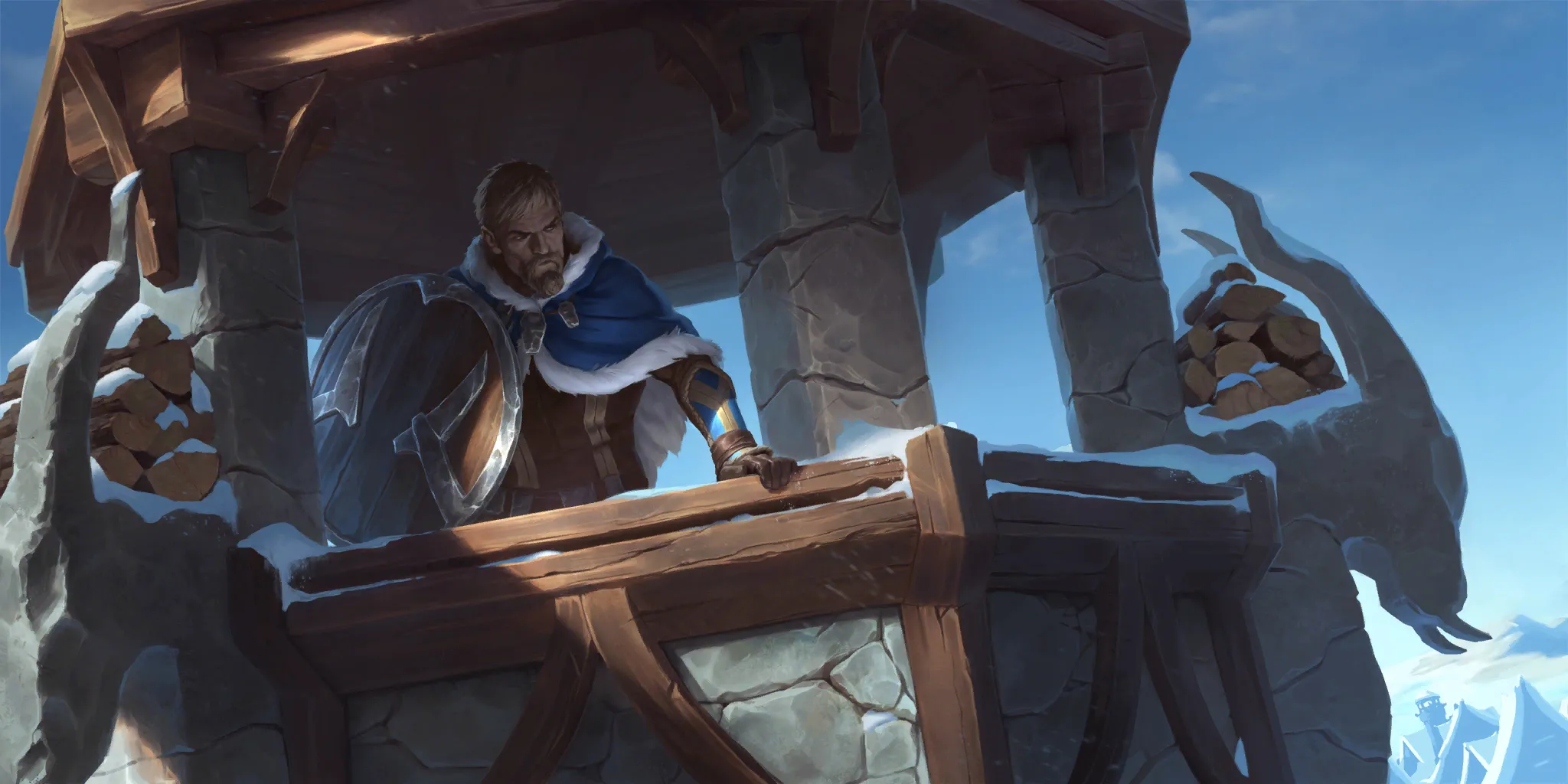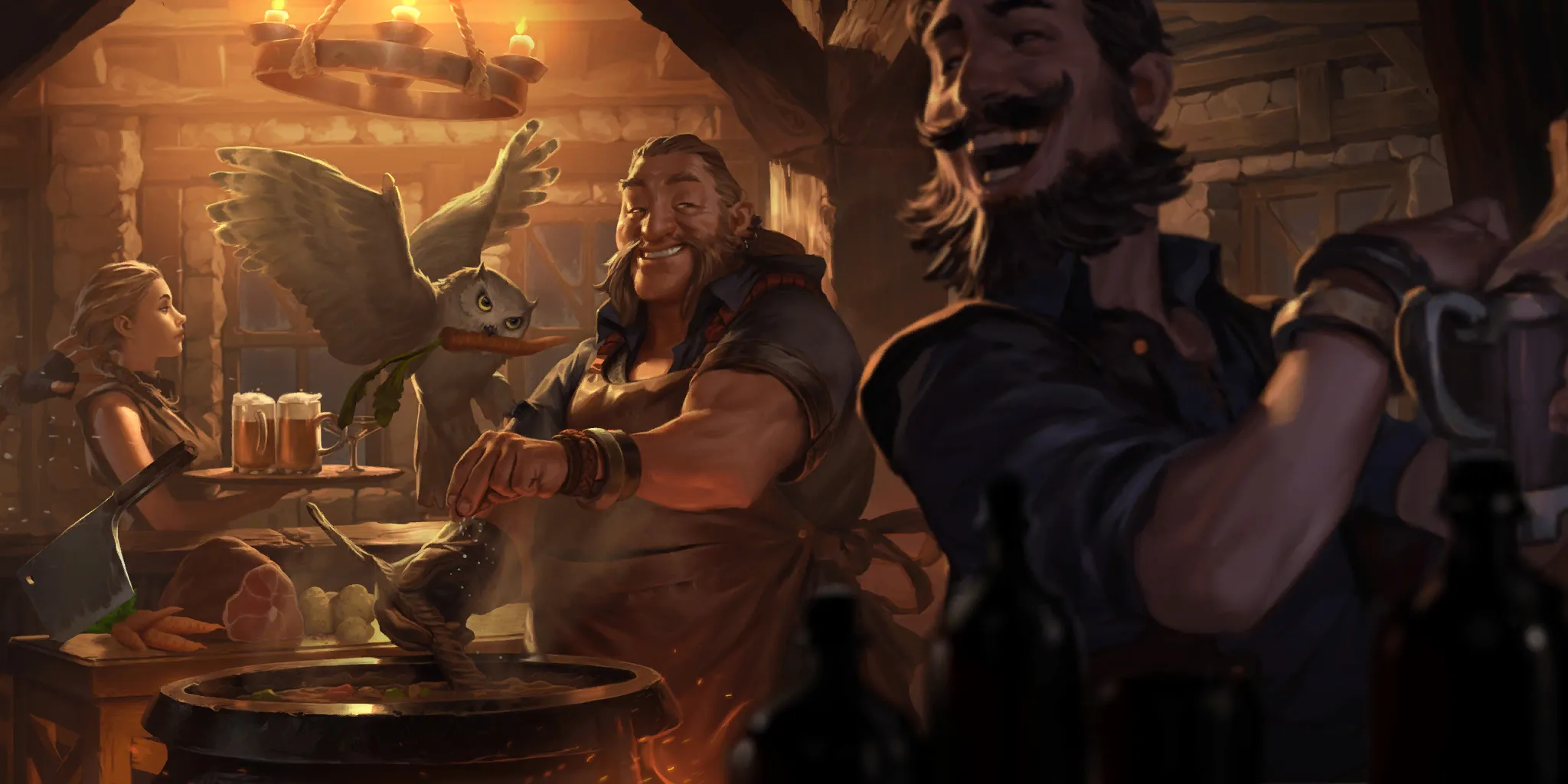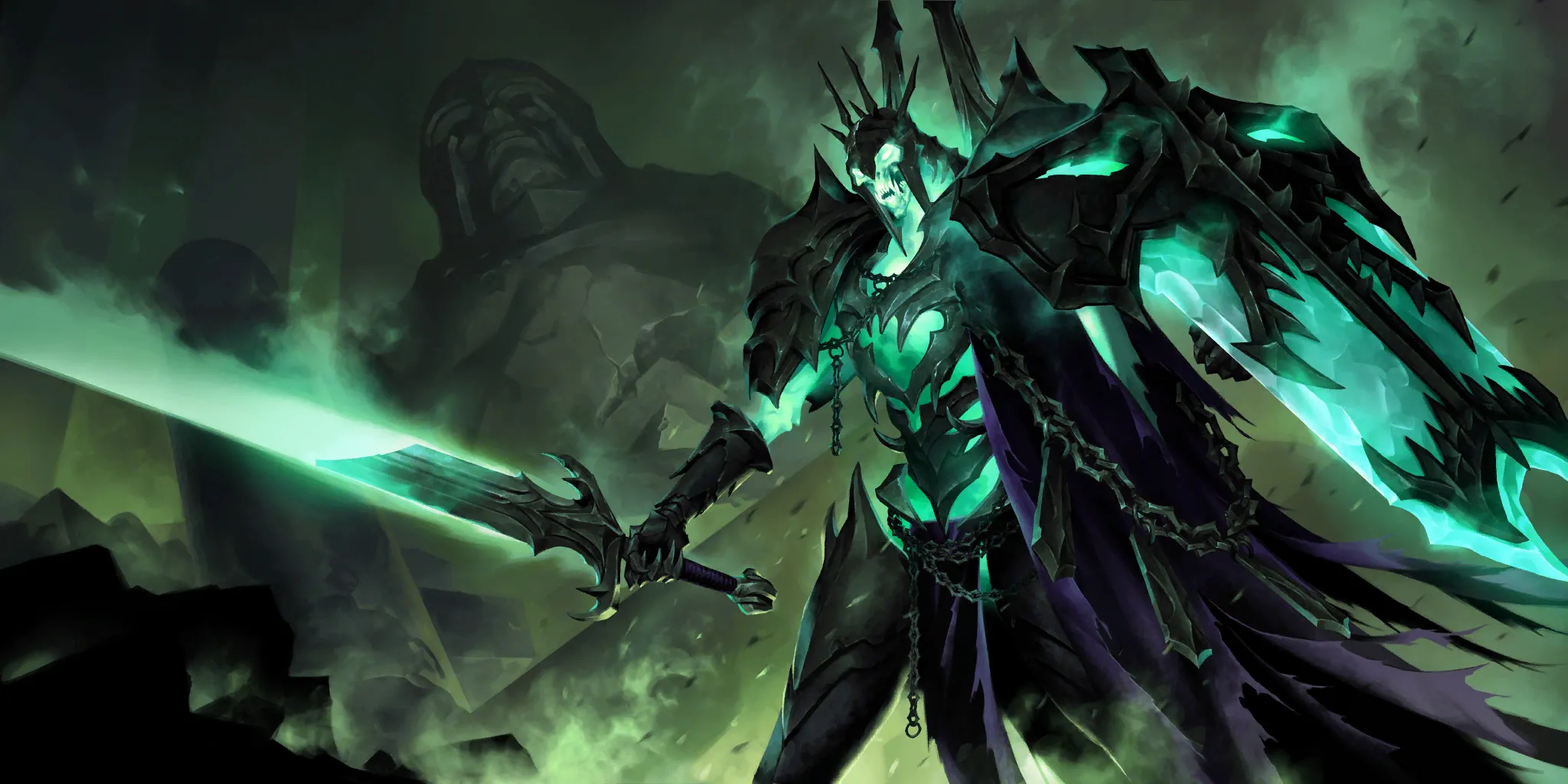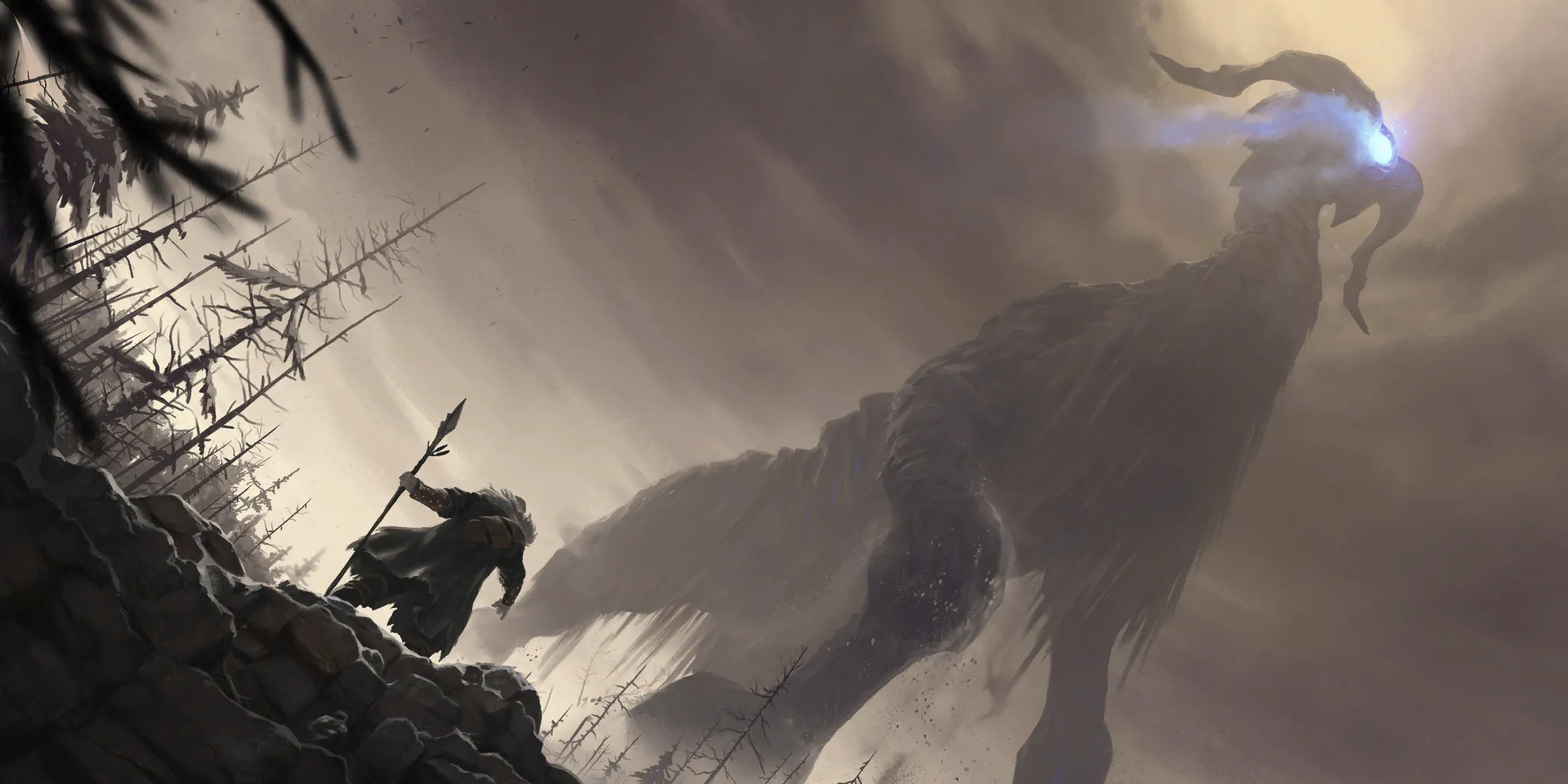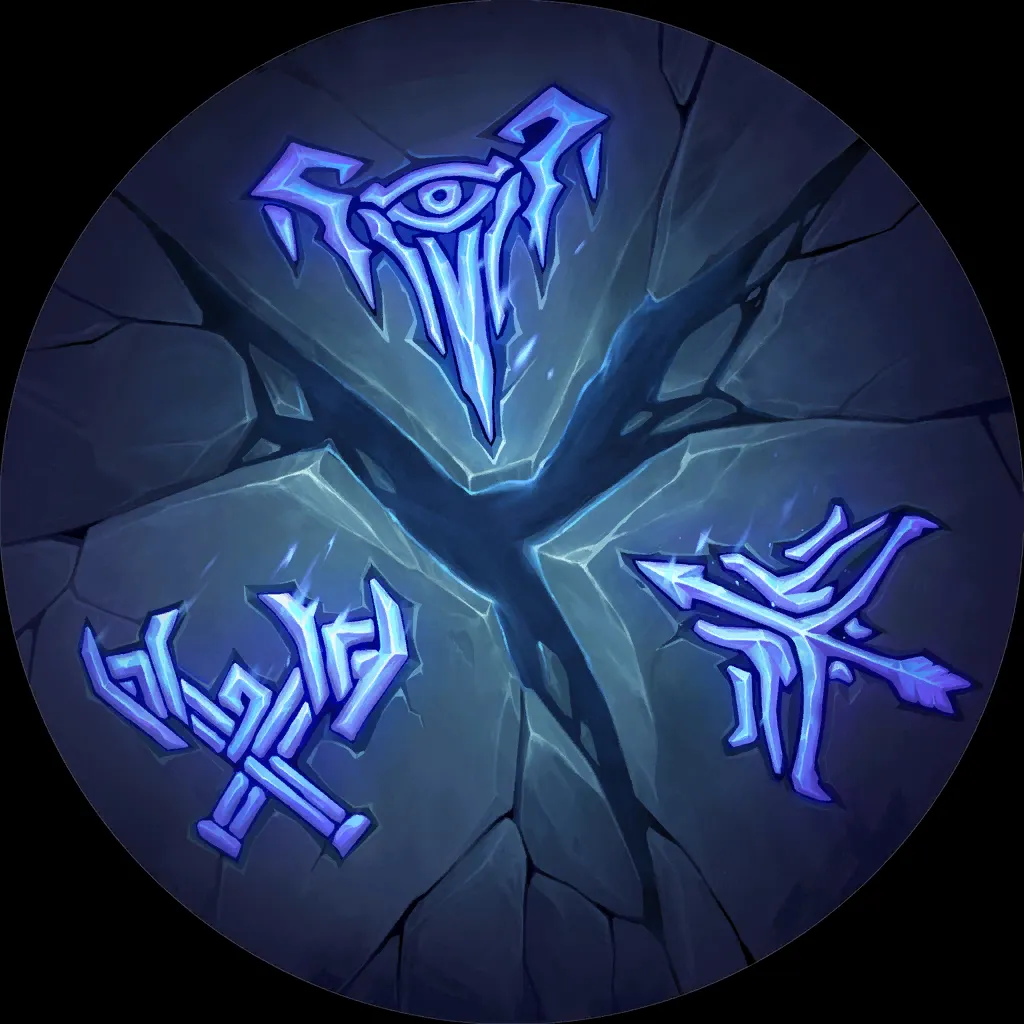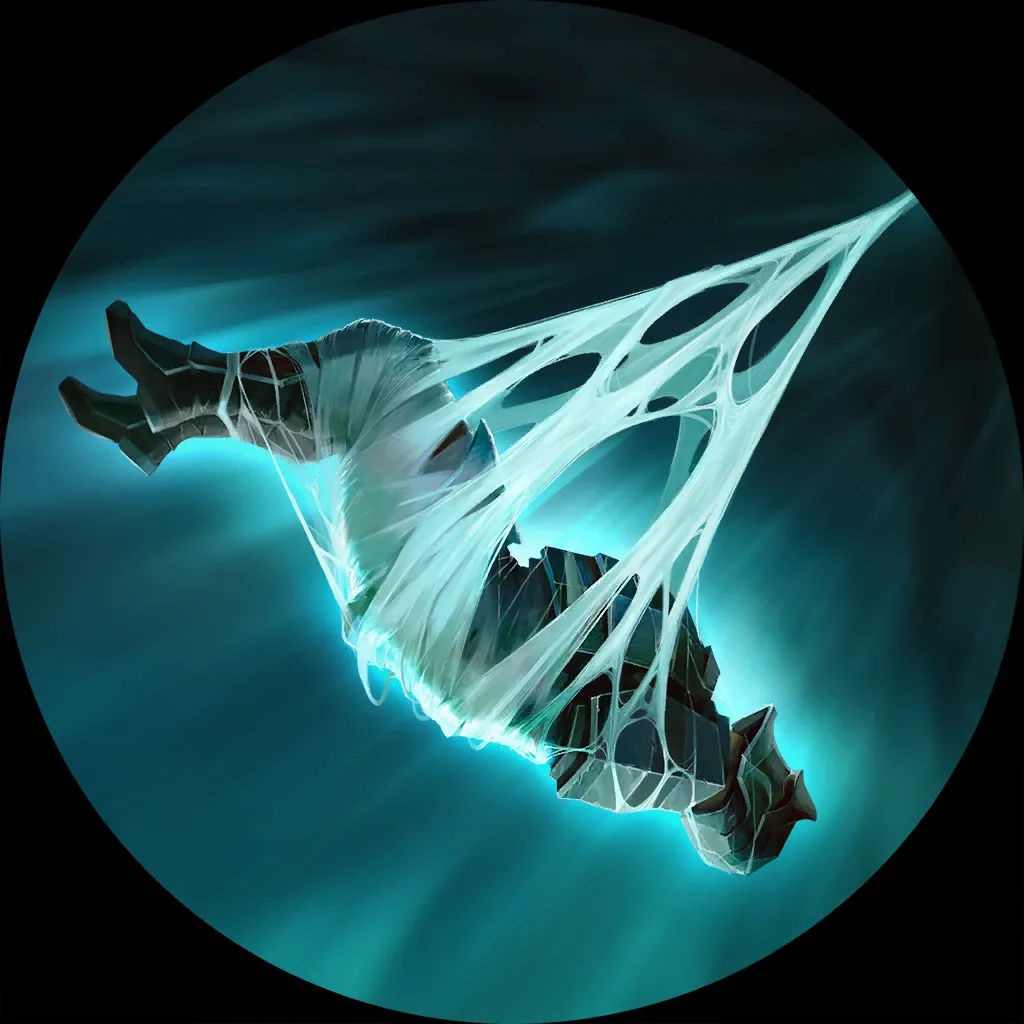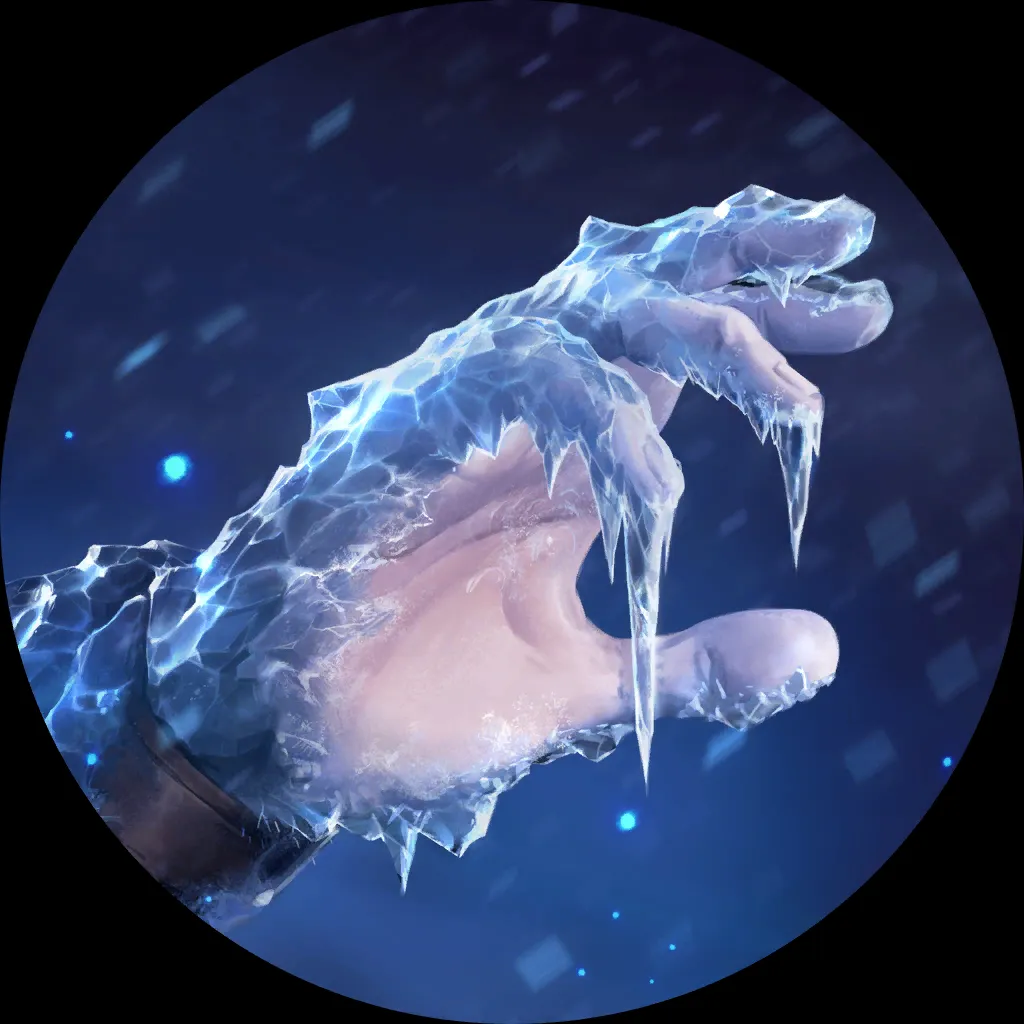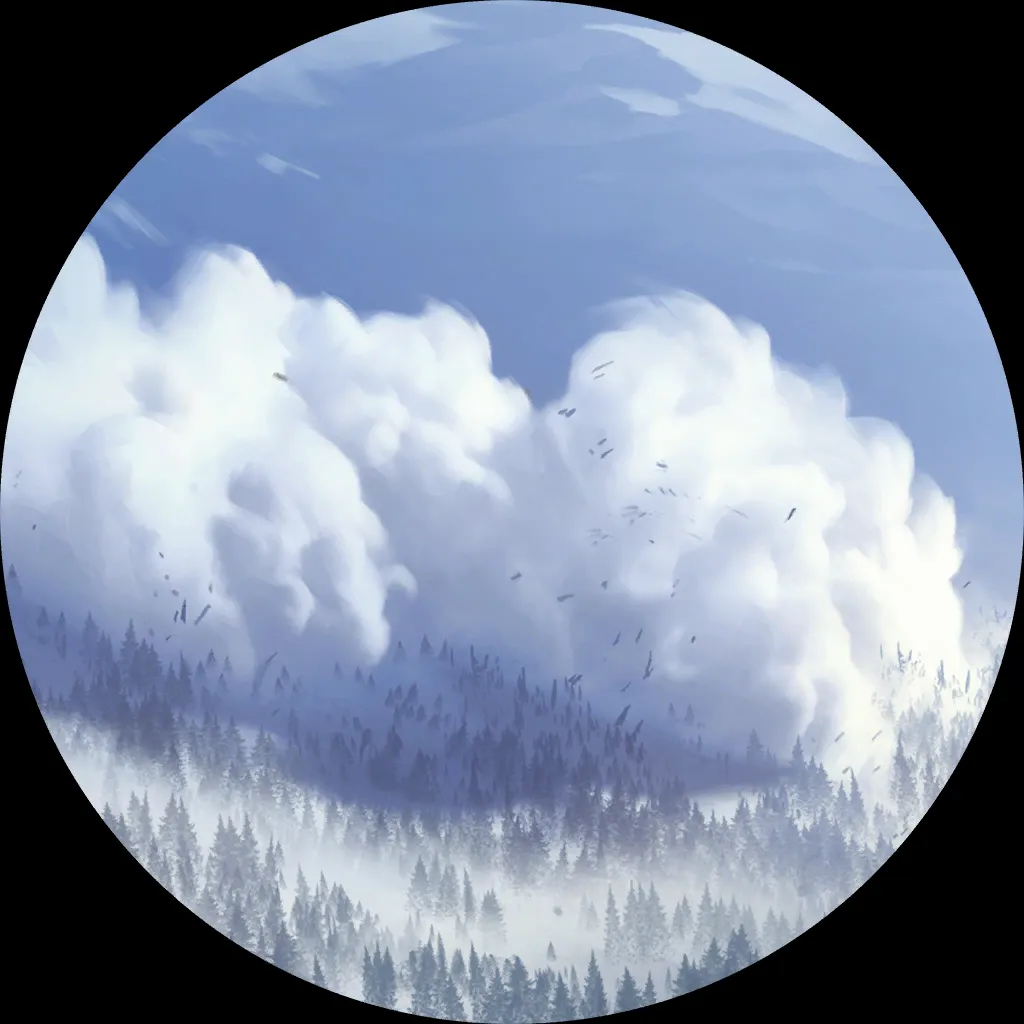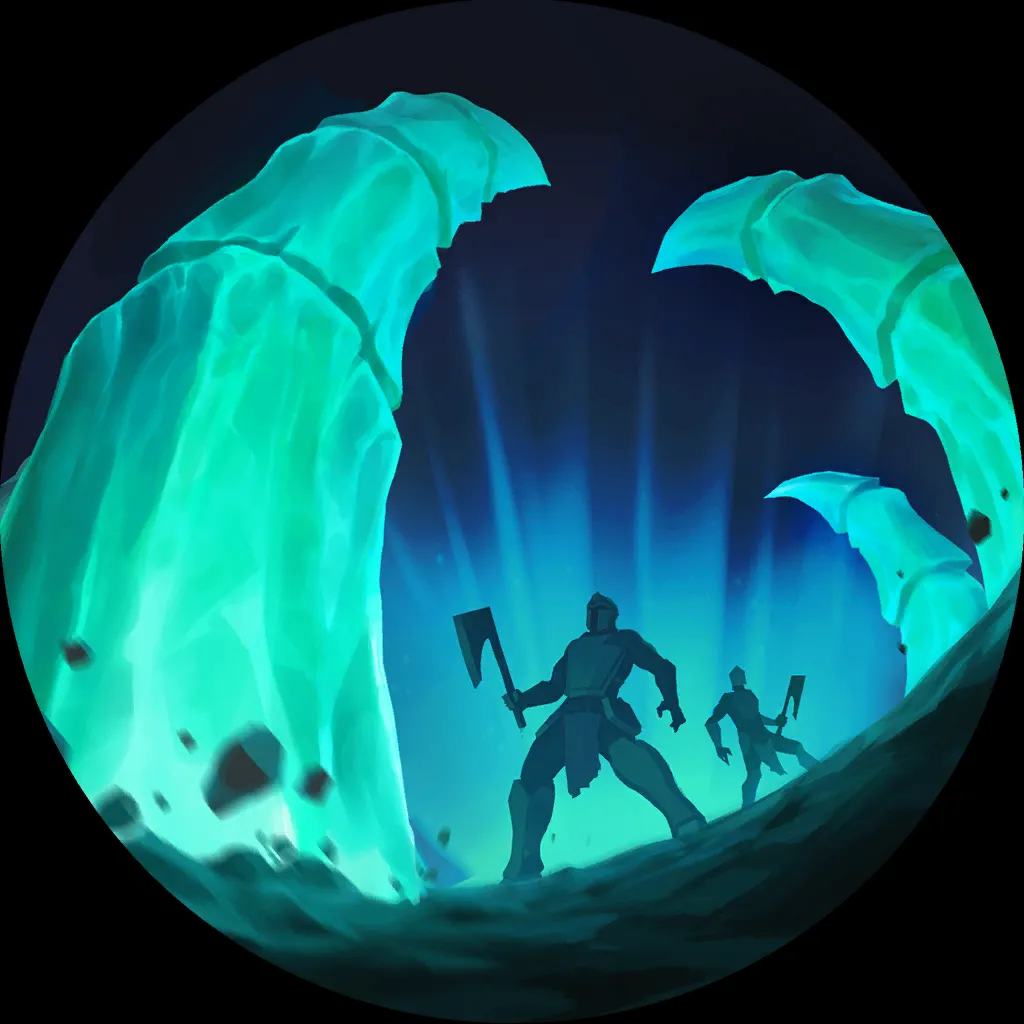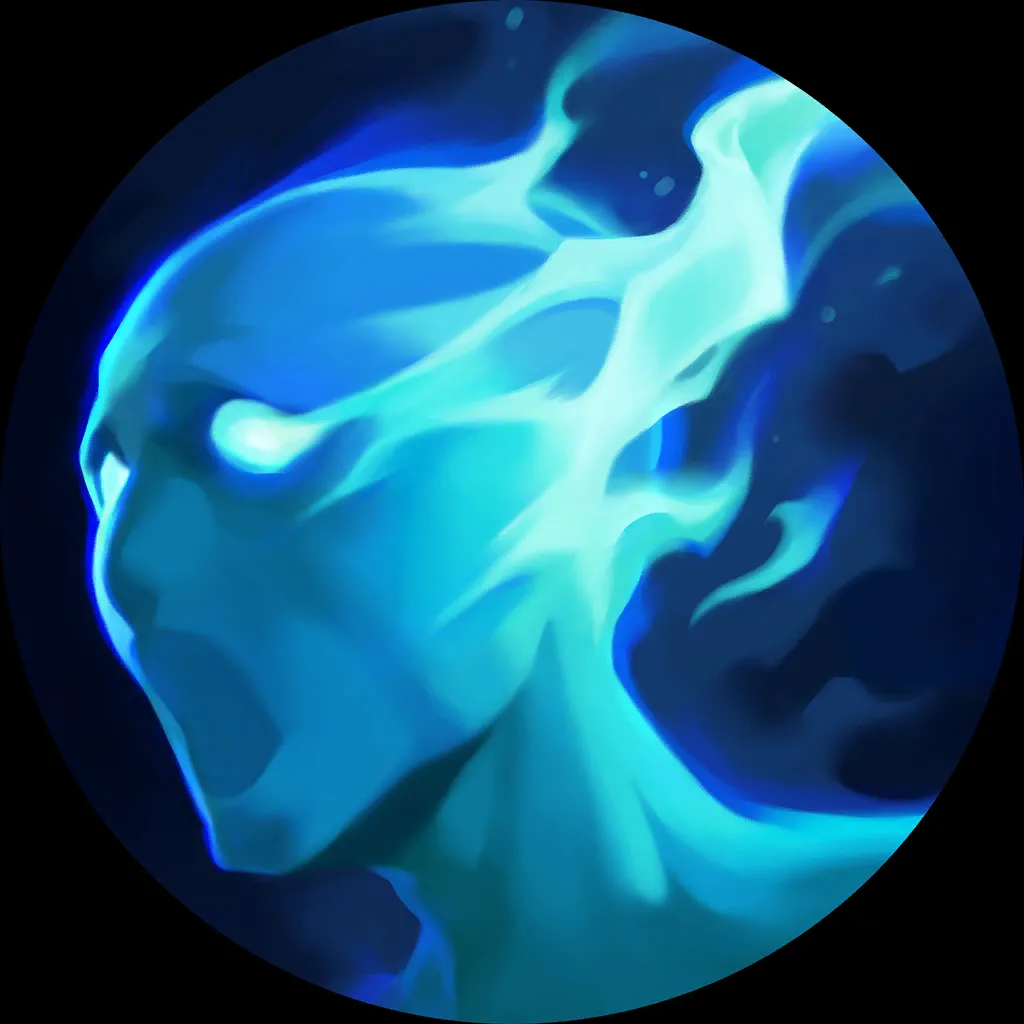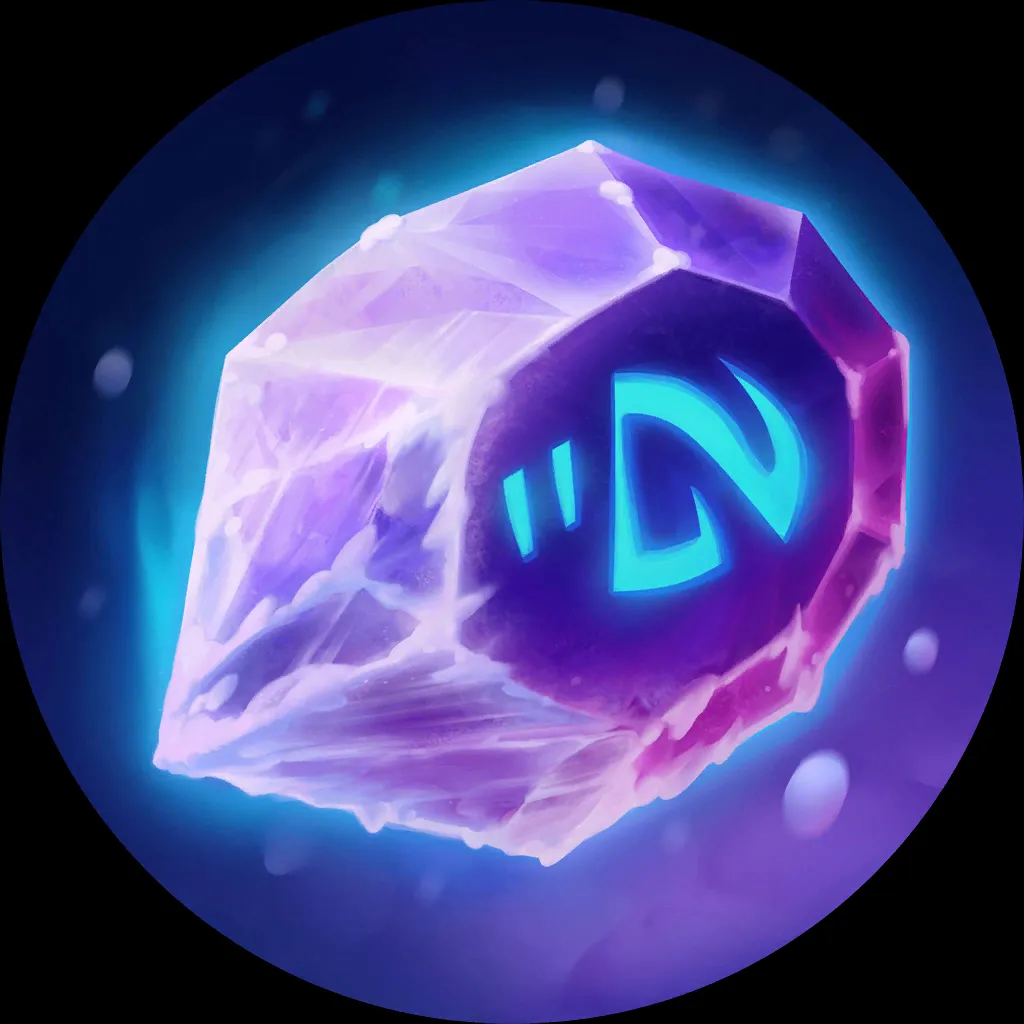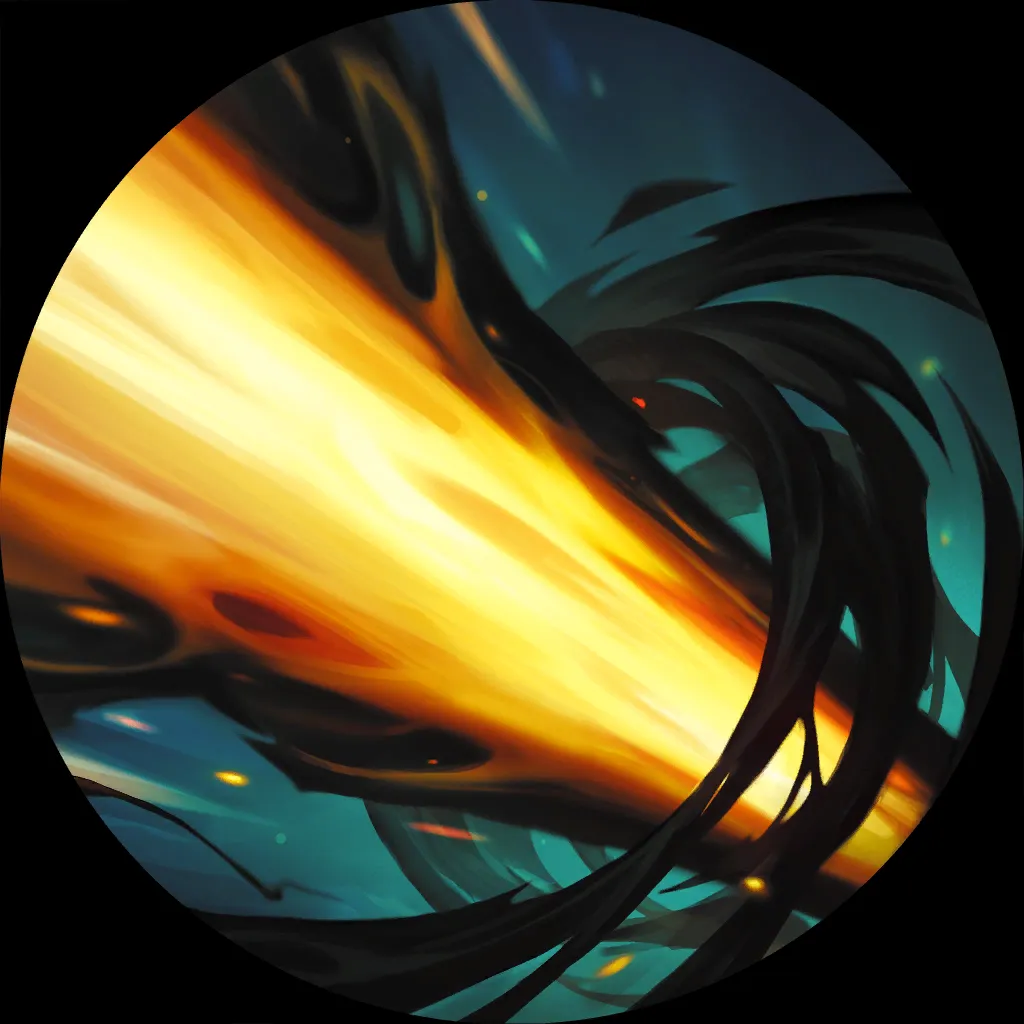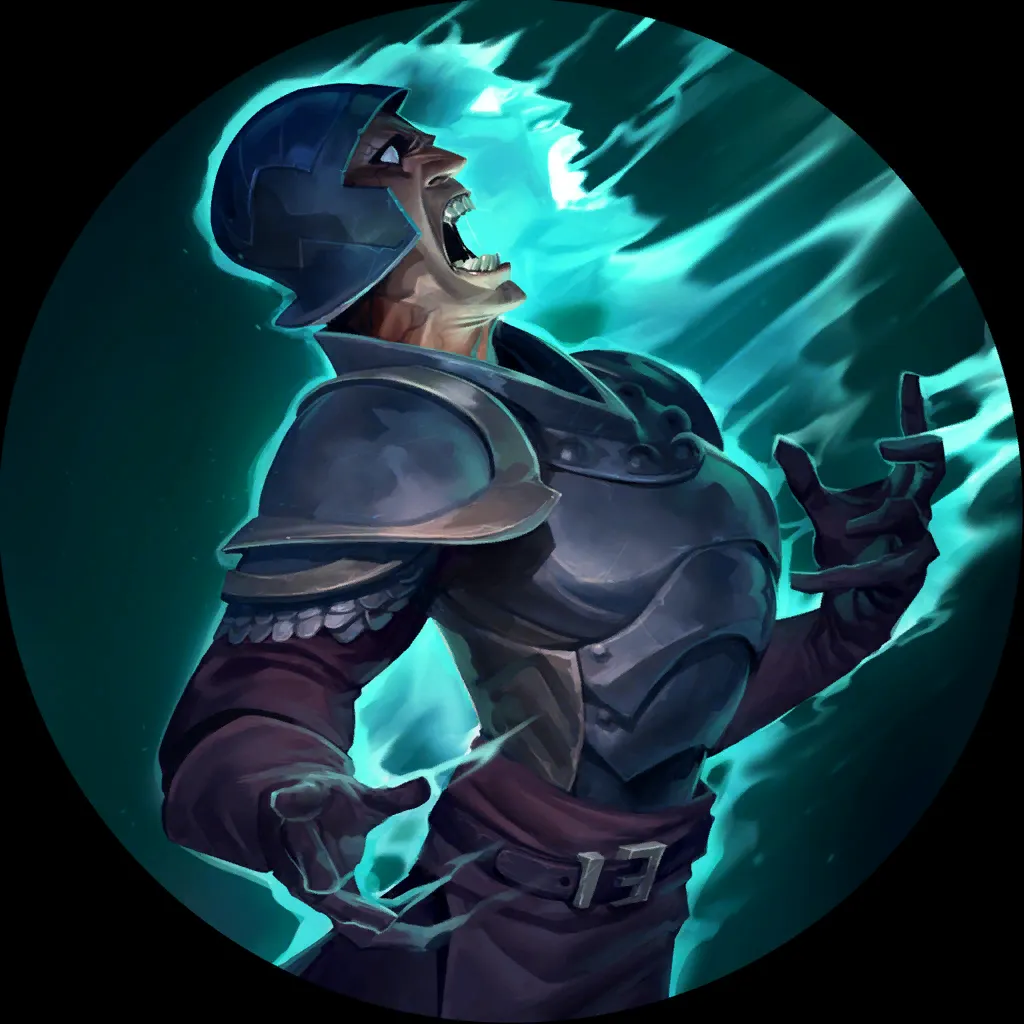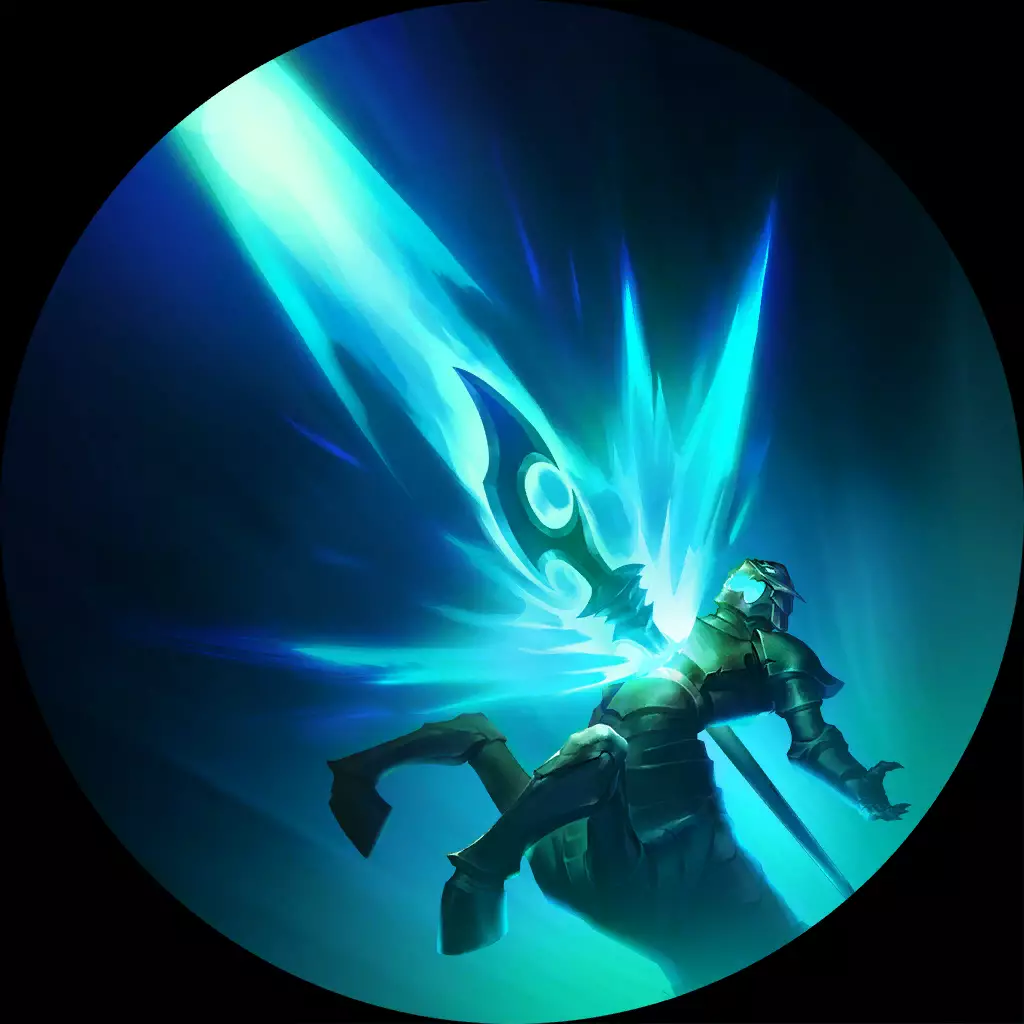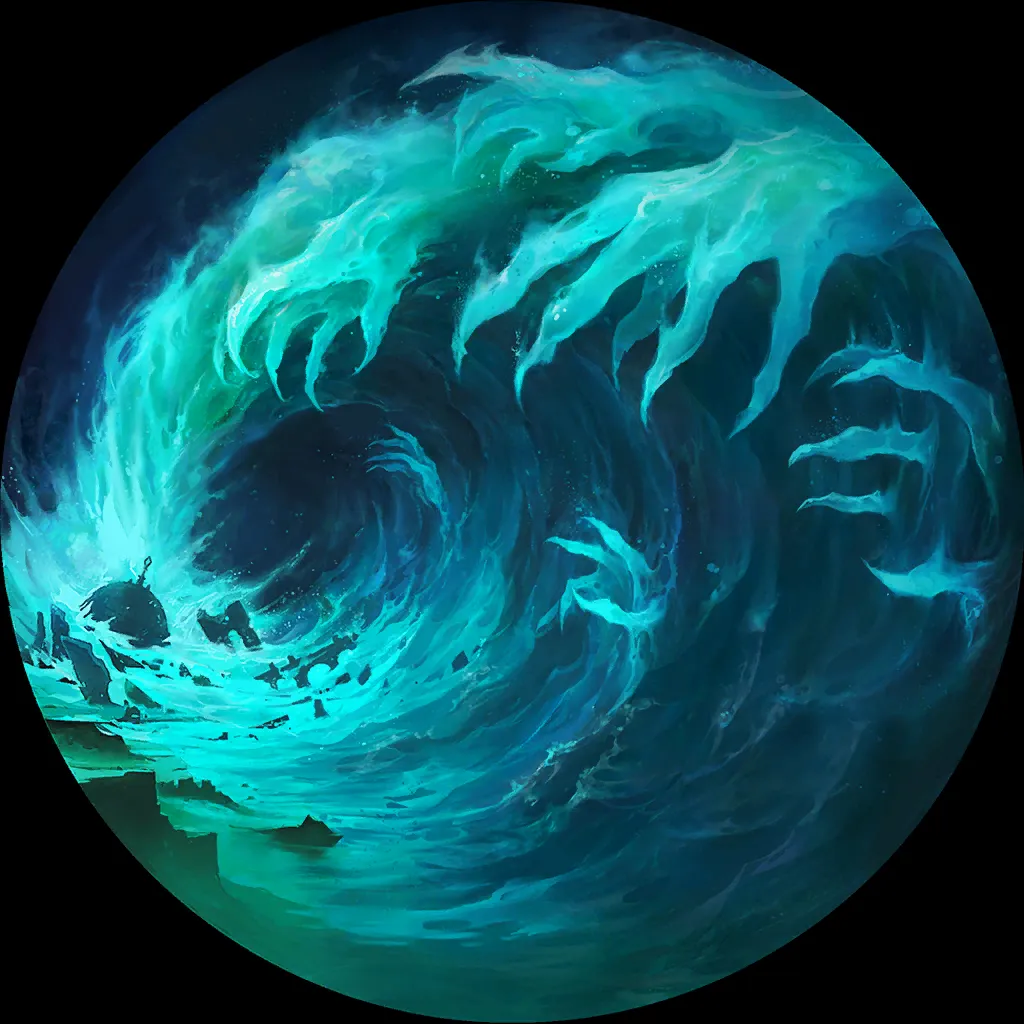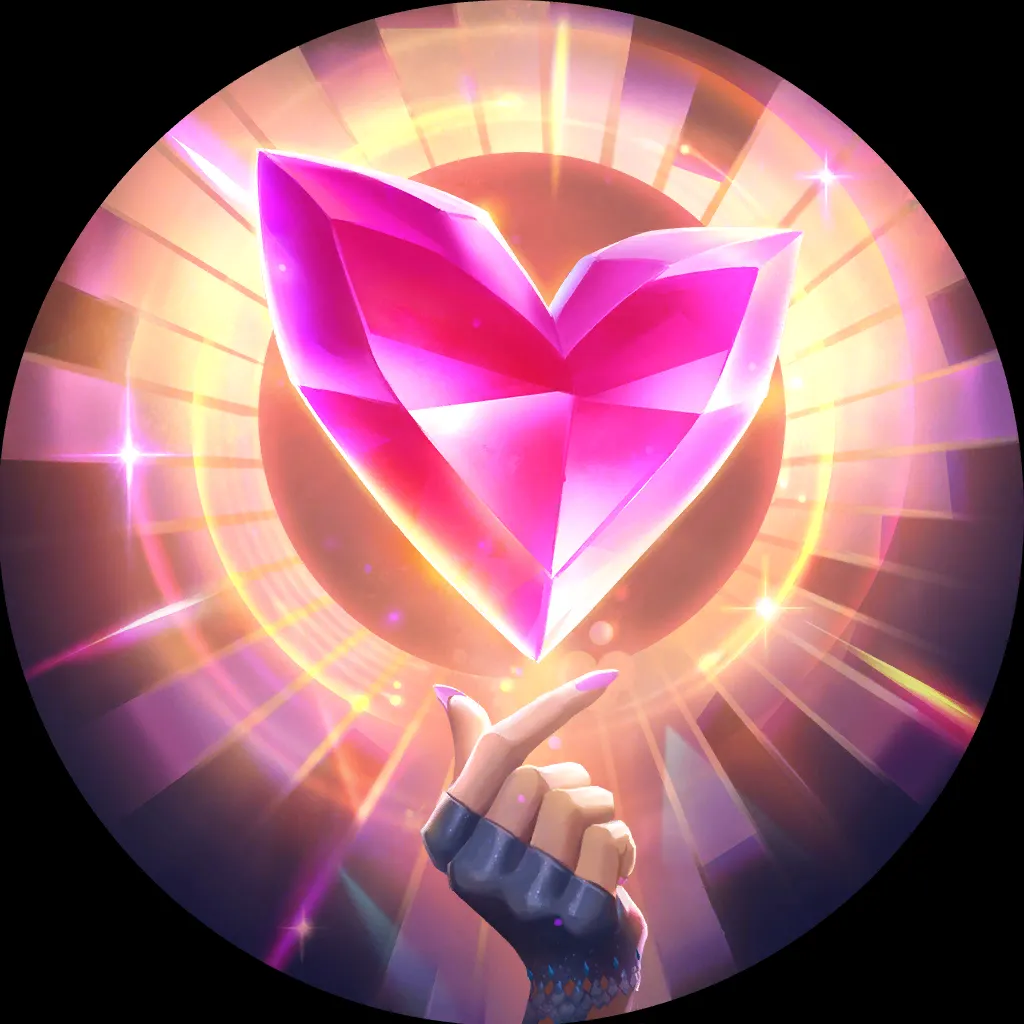 6
0
11
23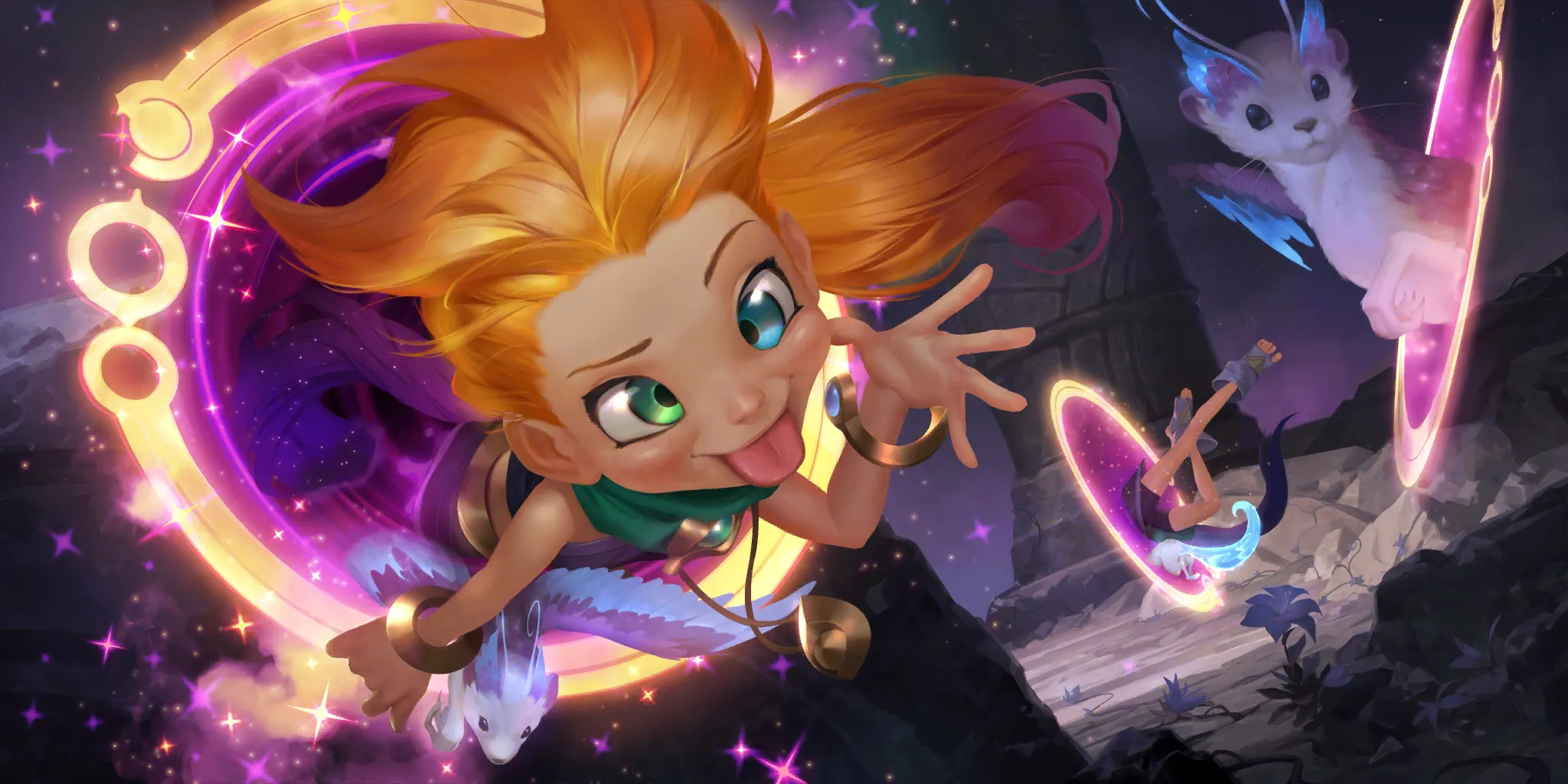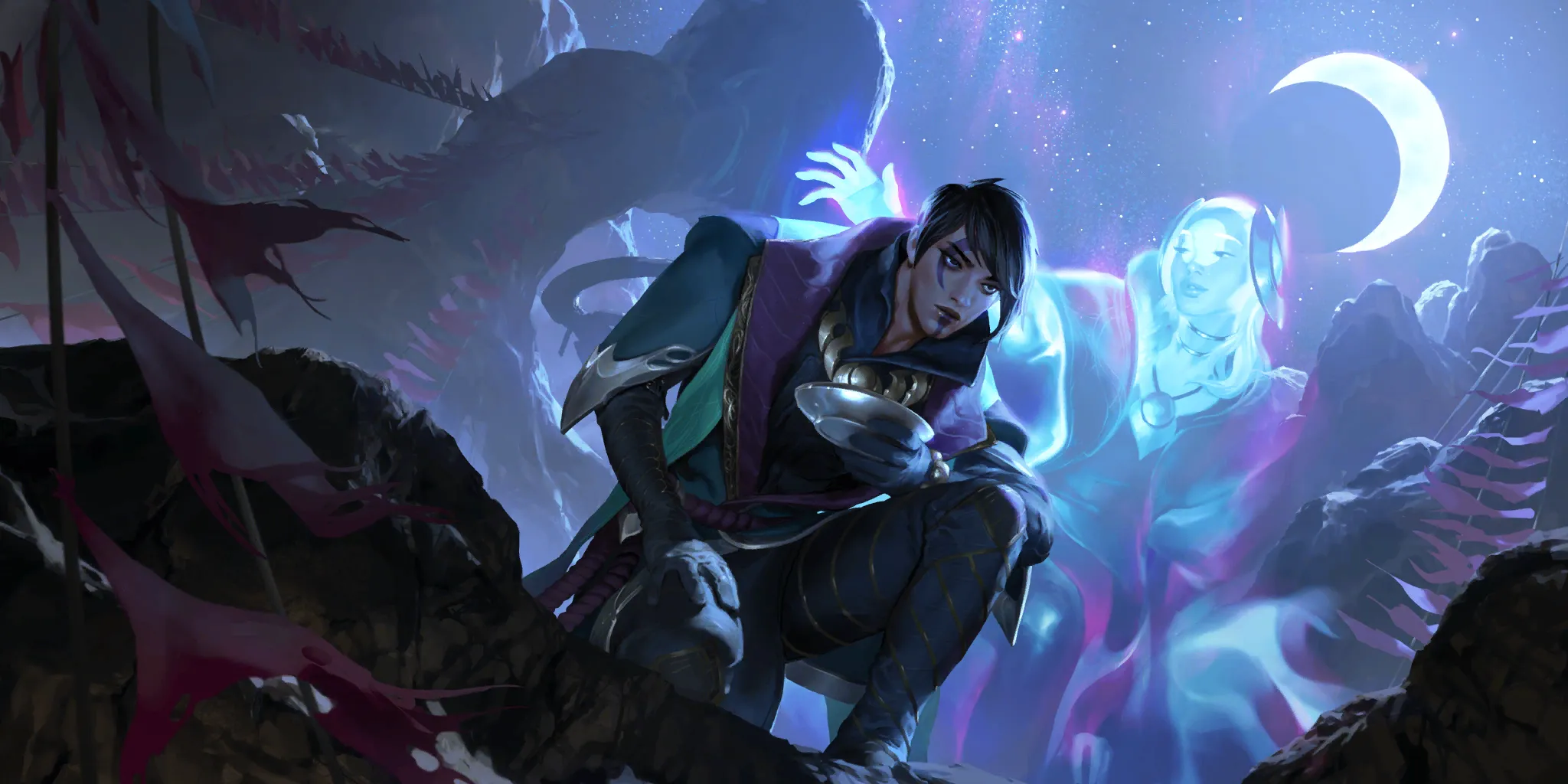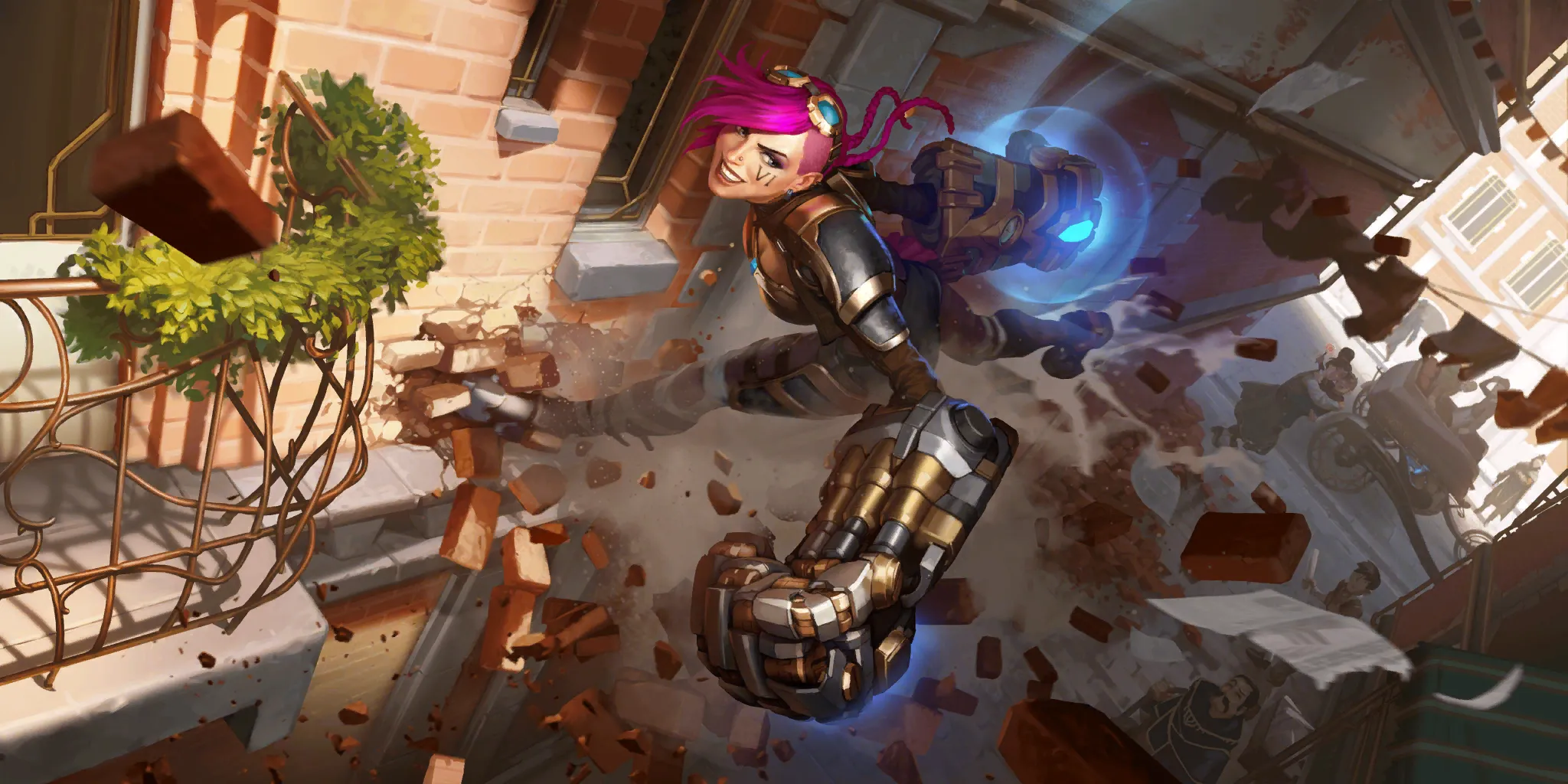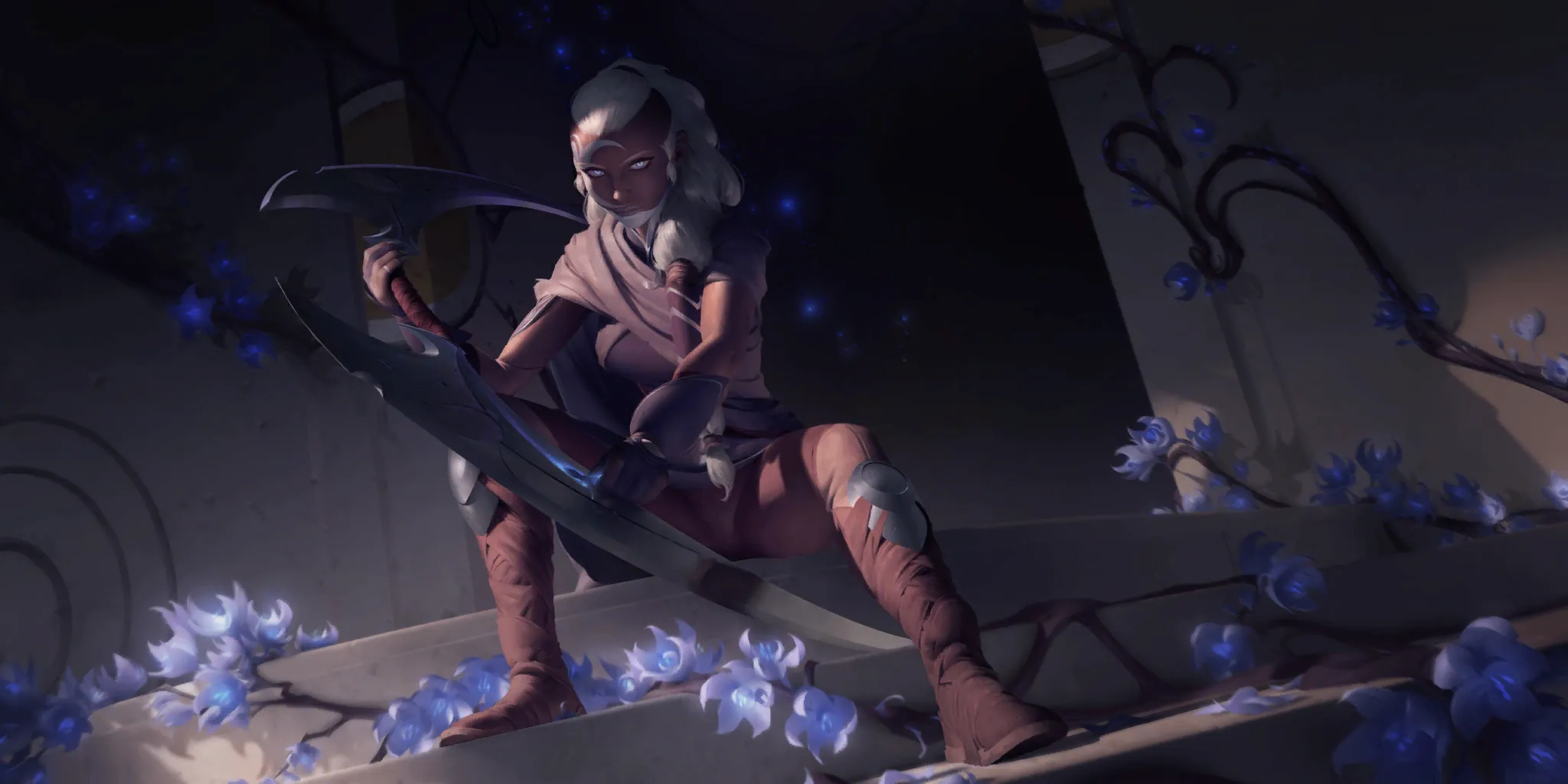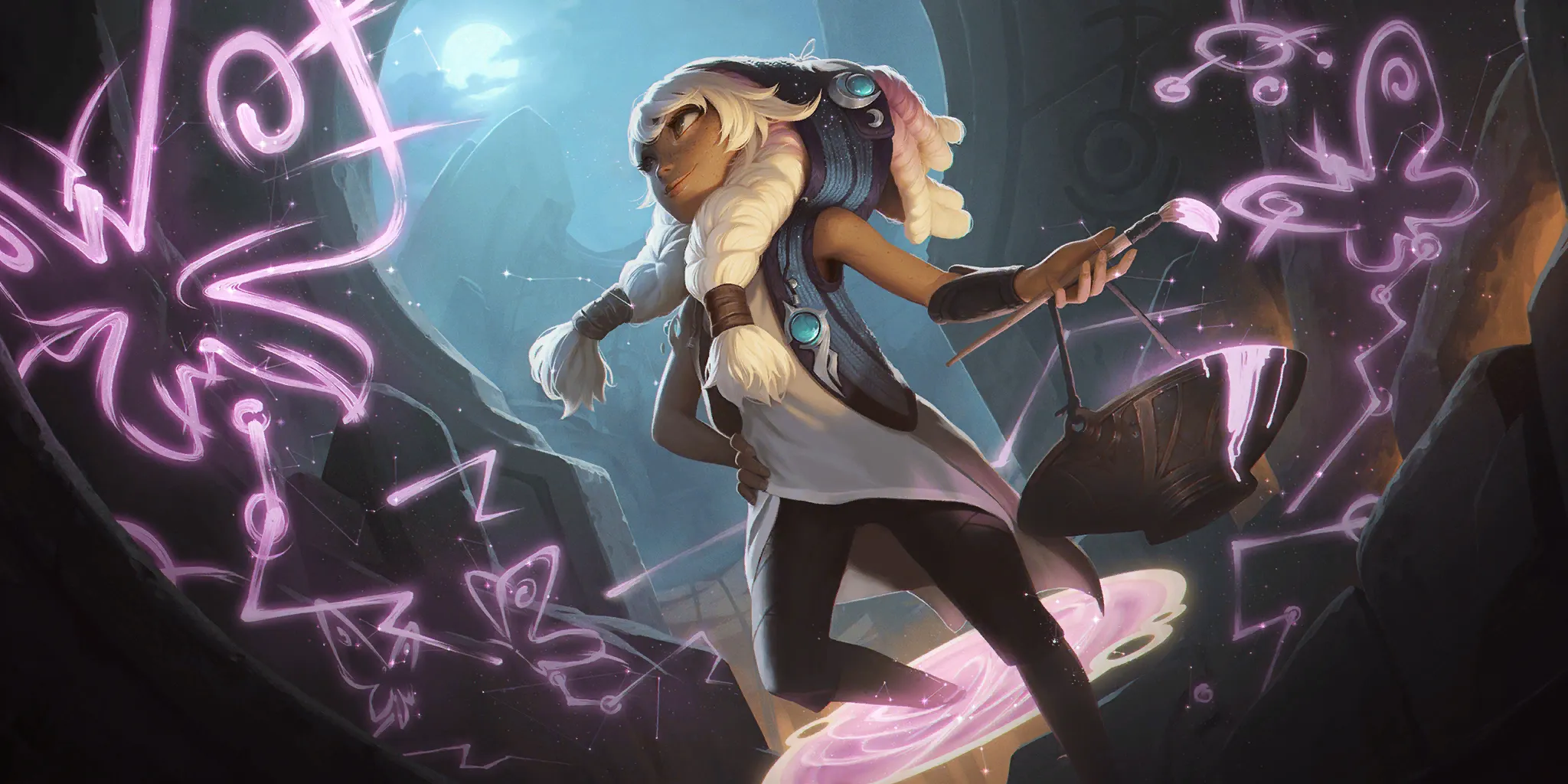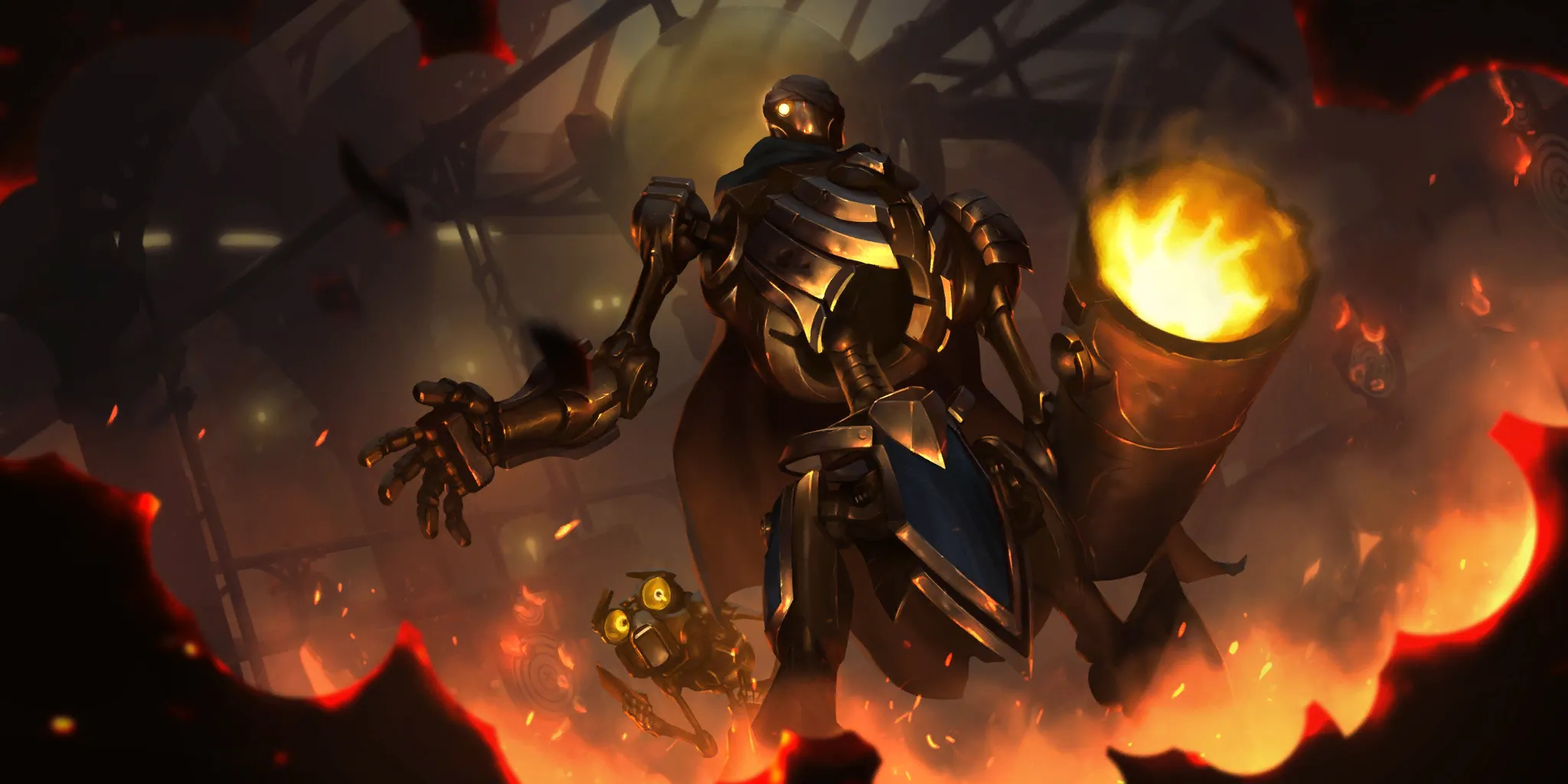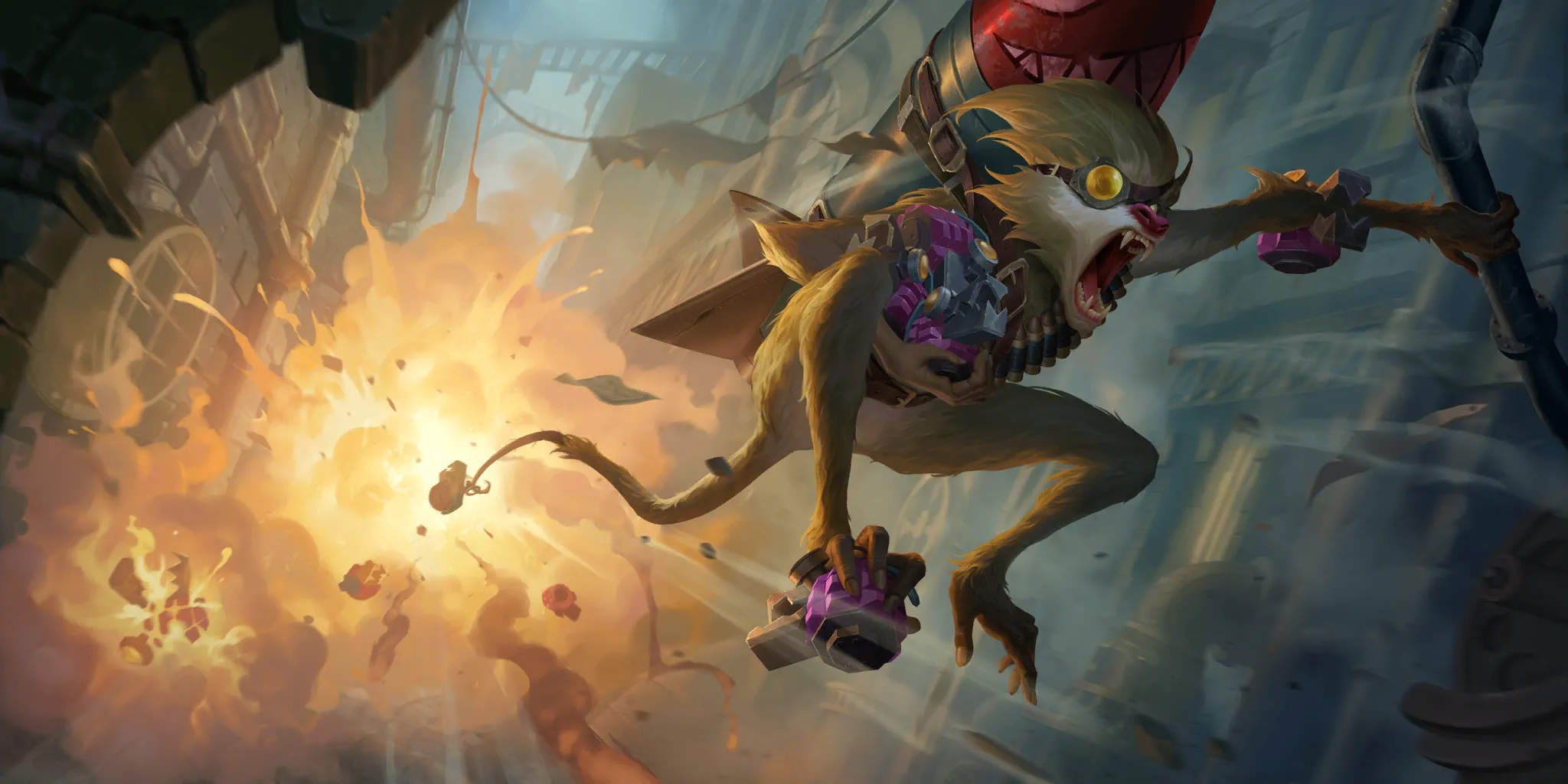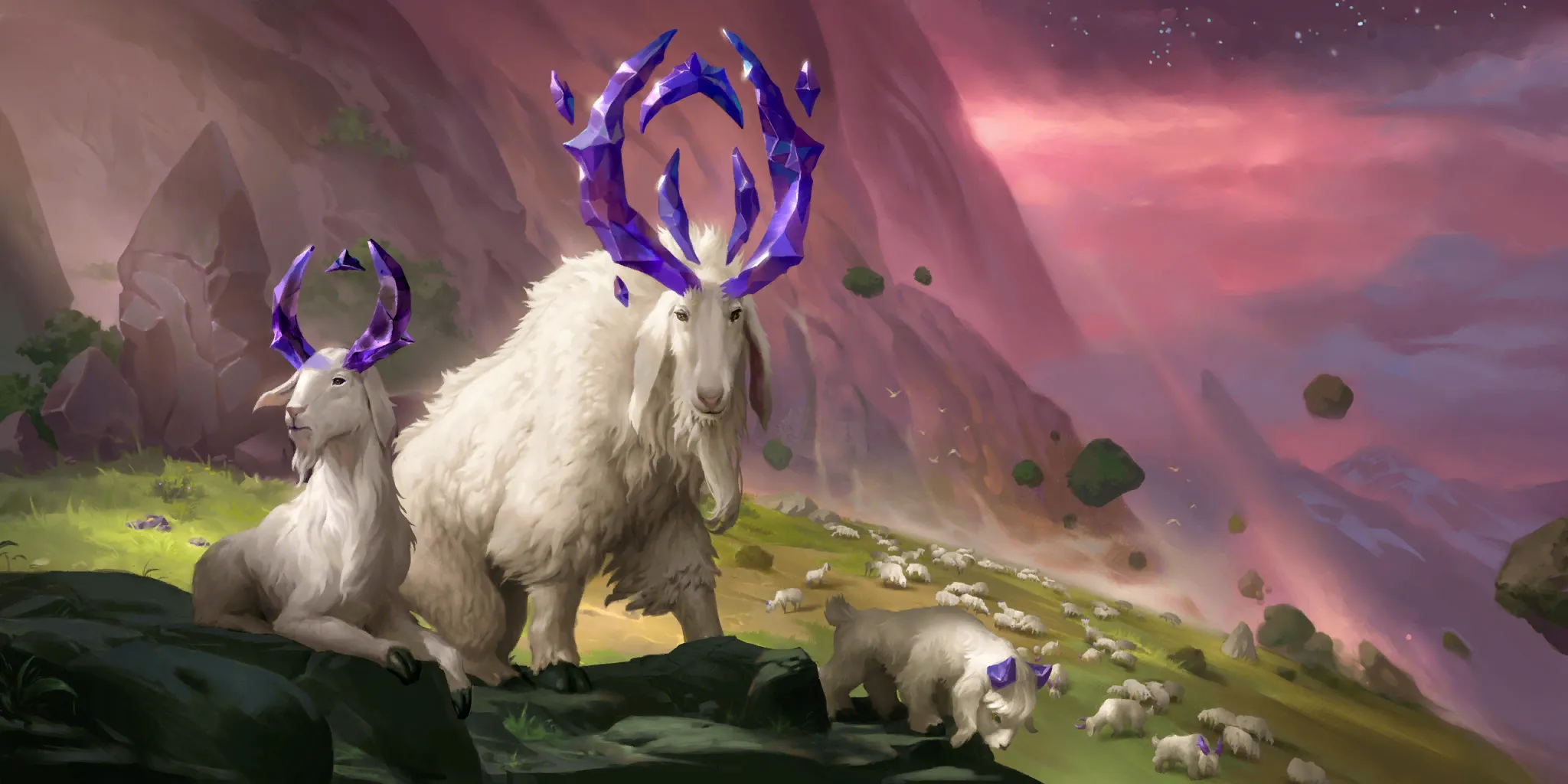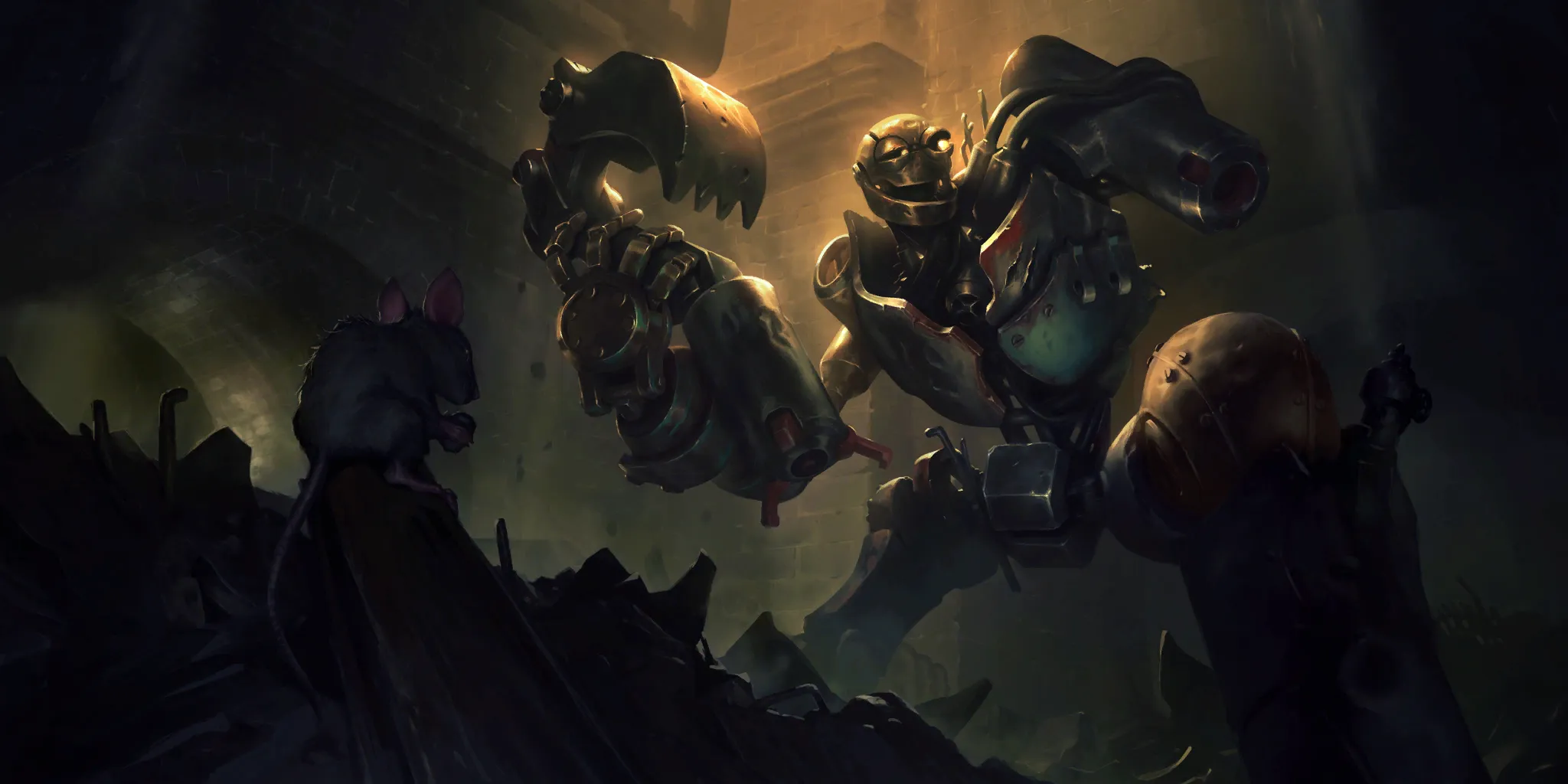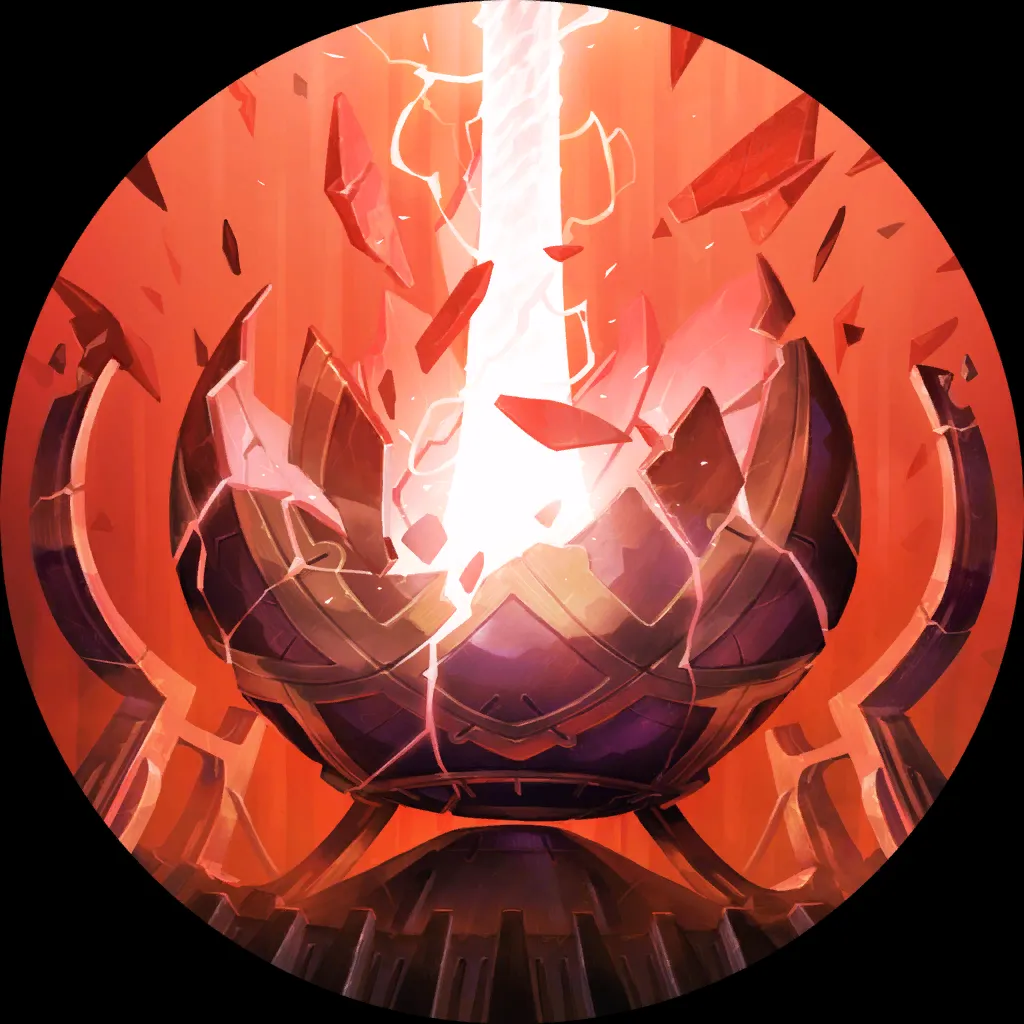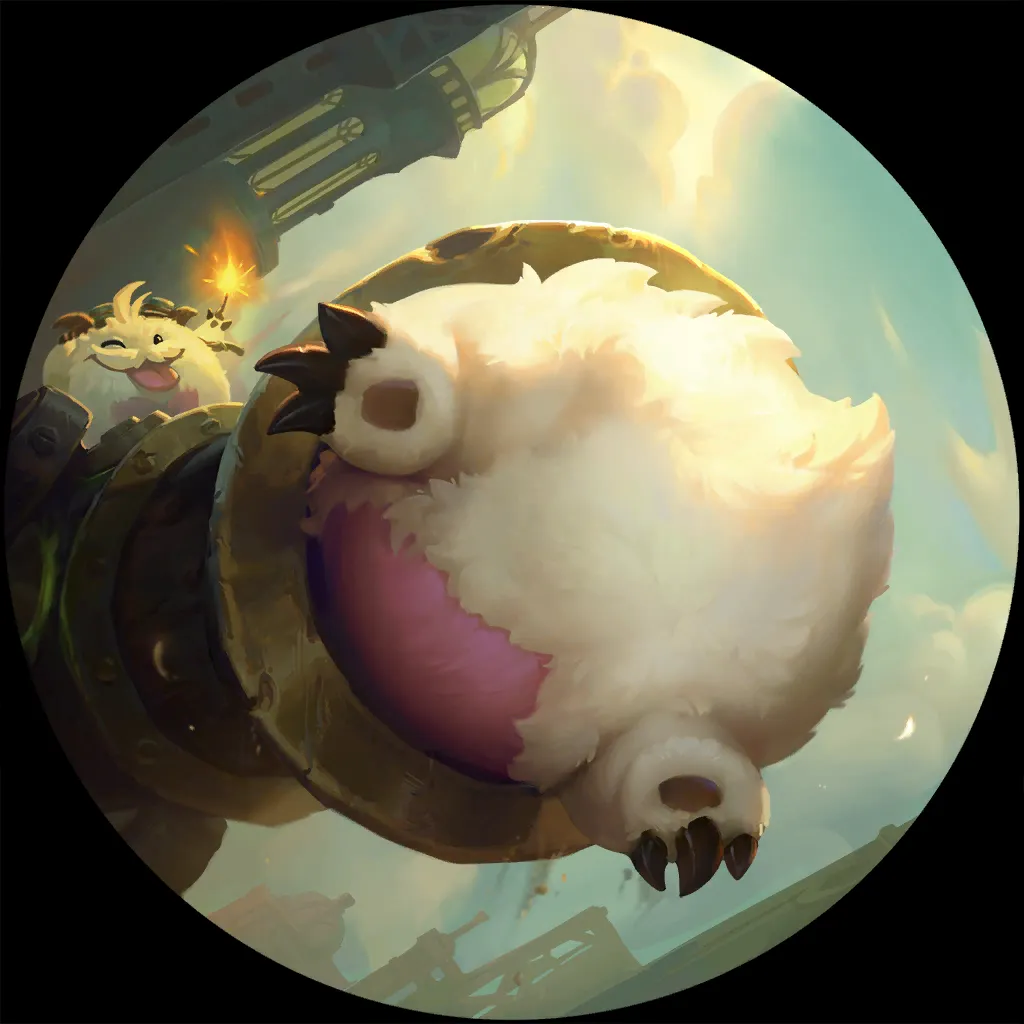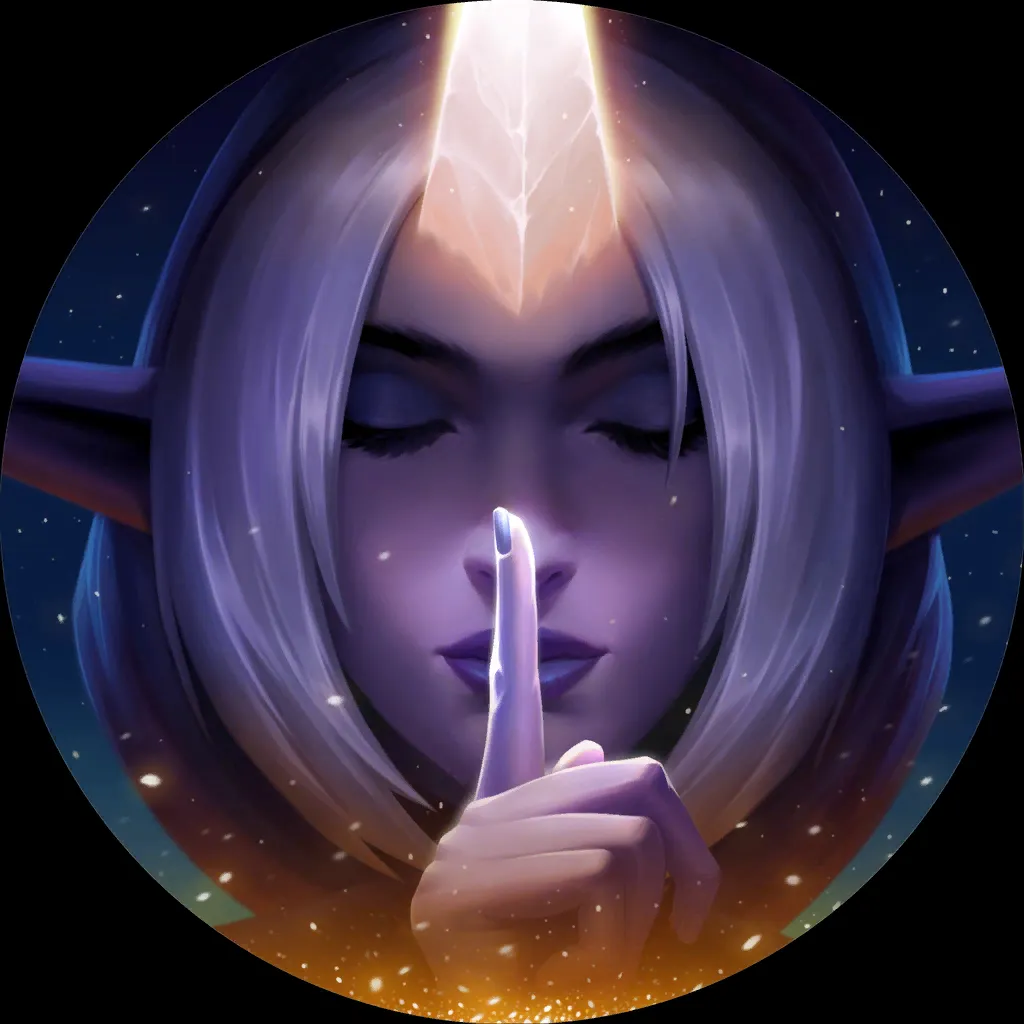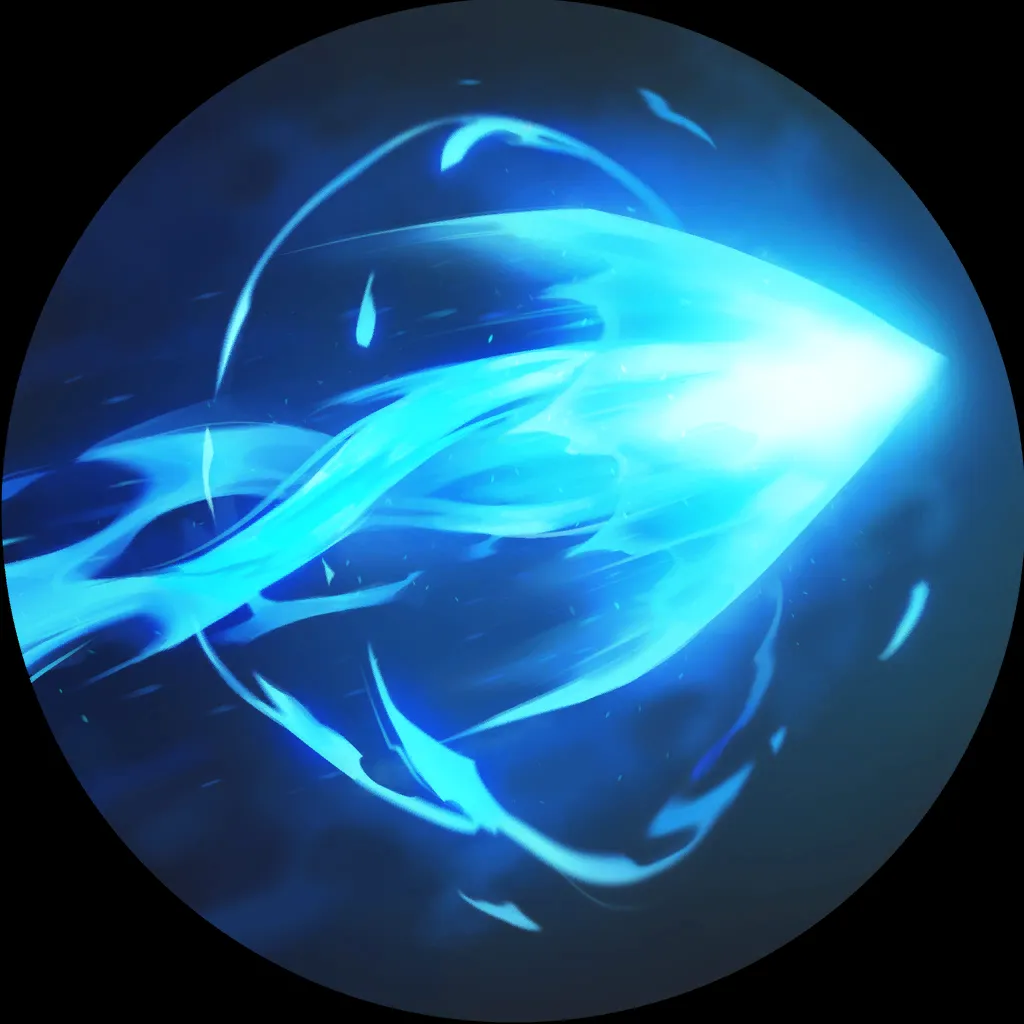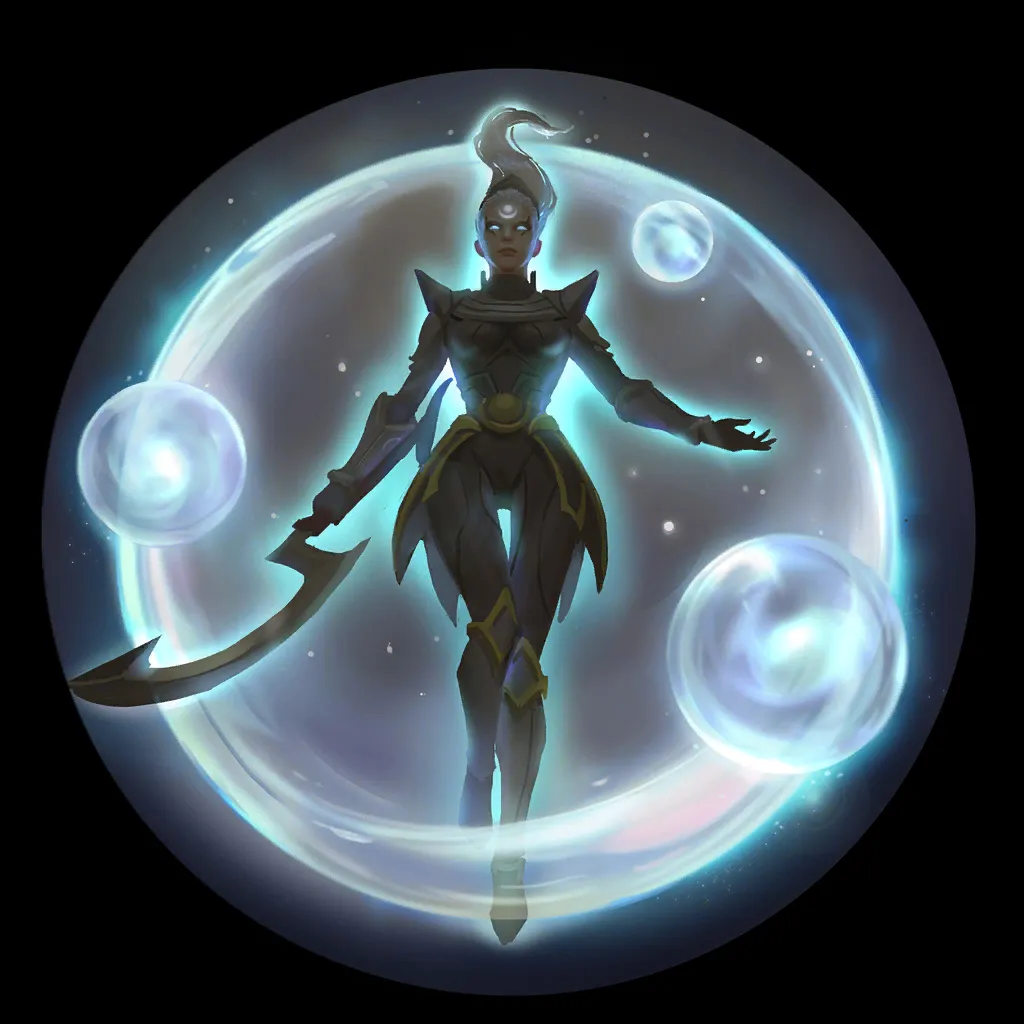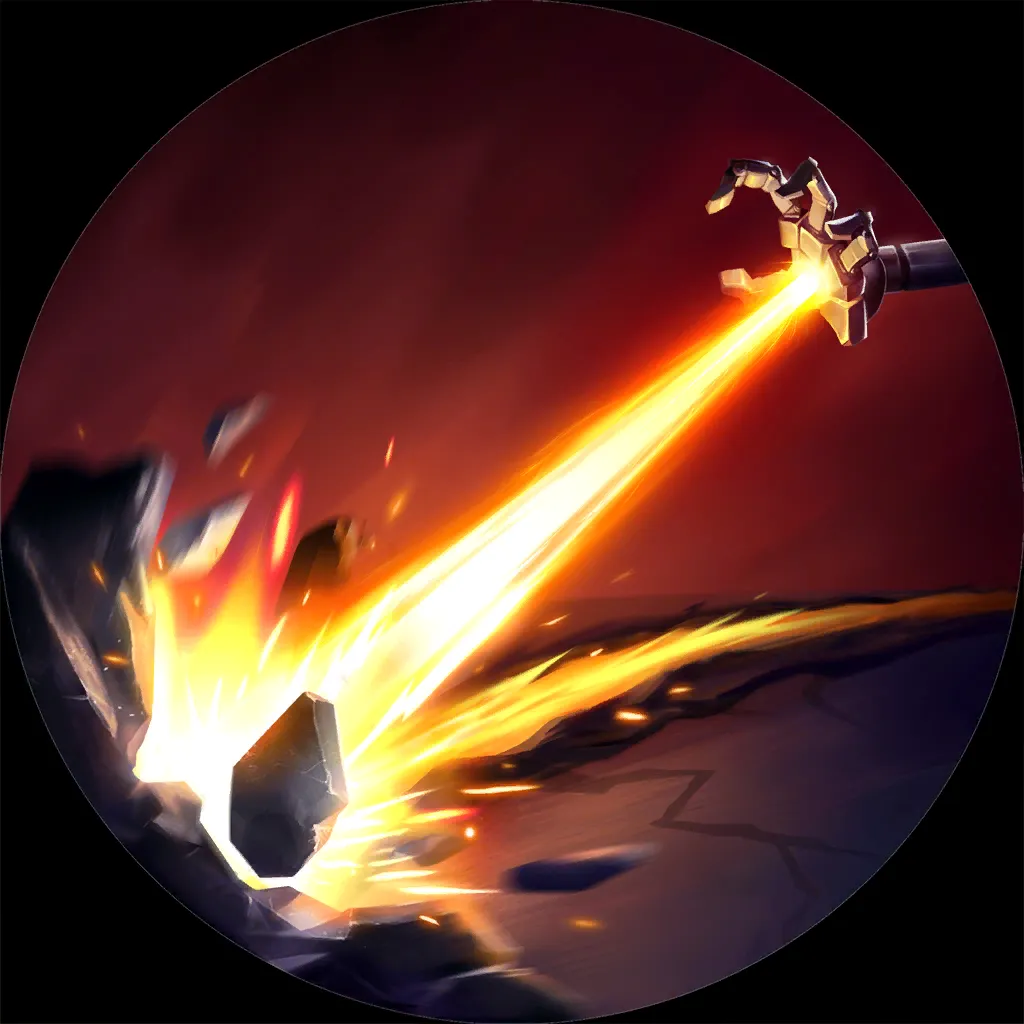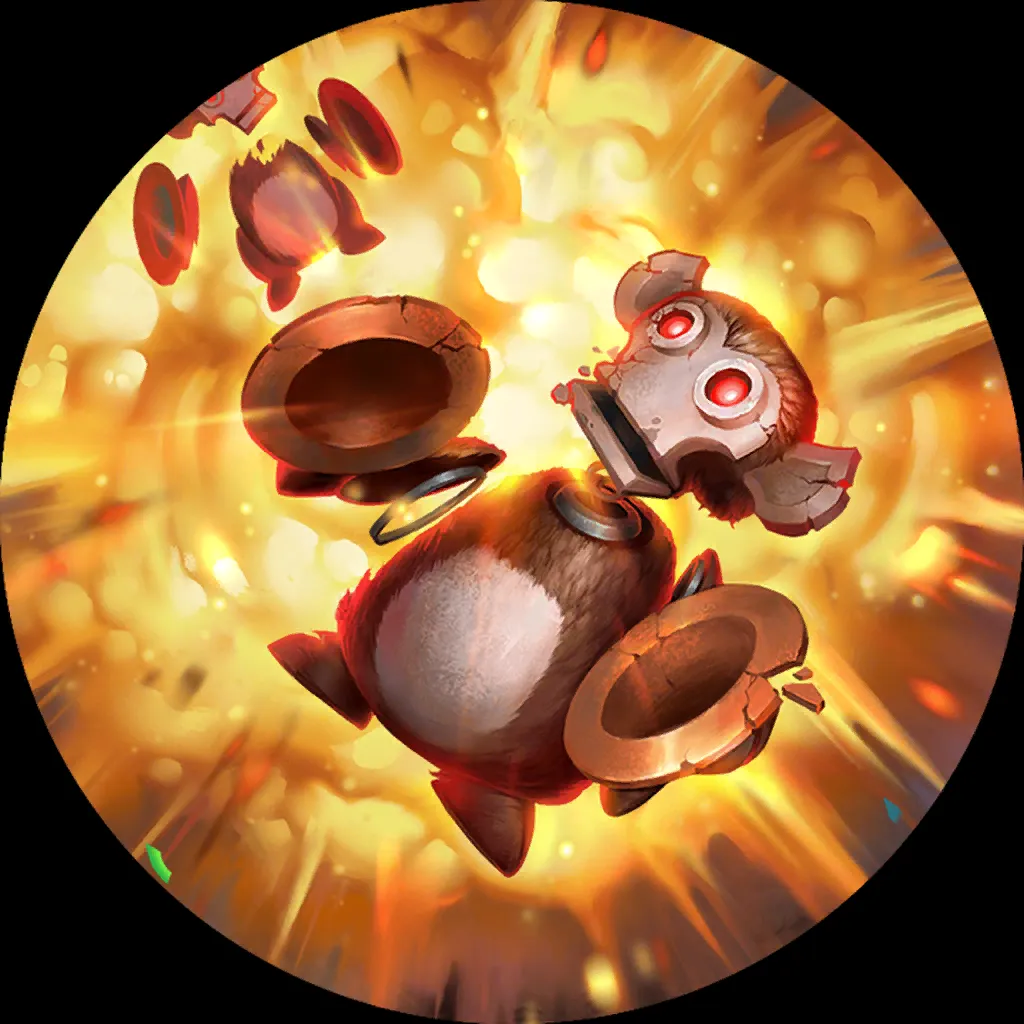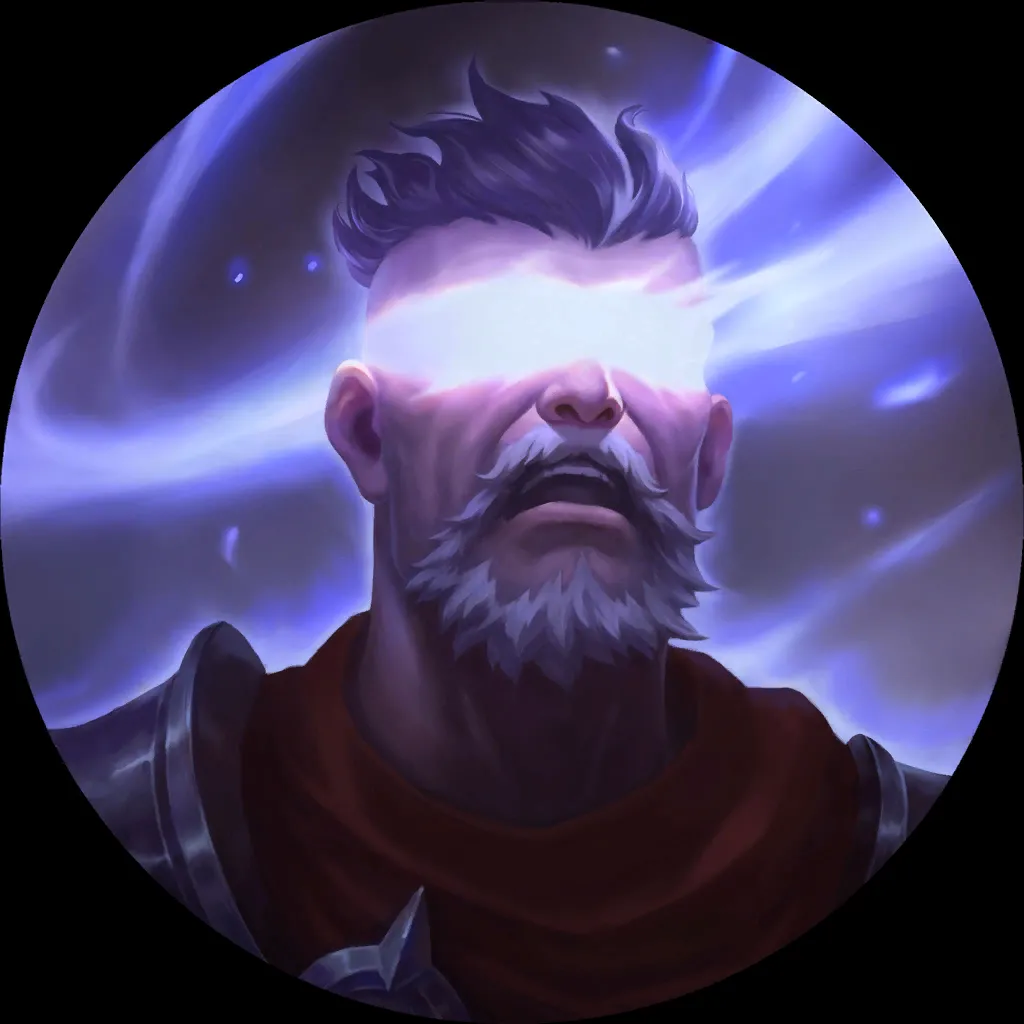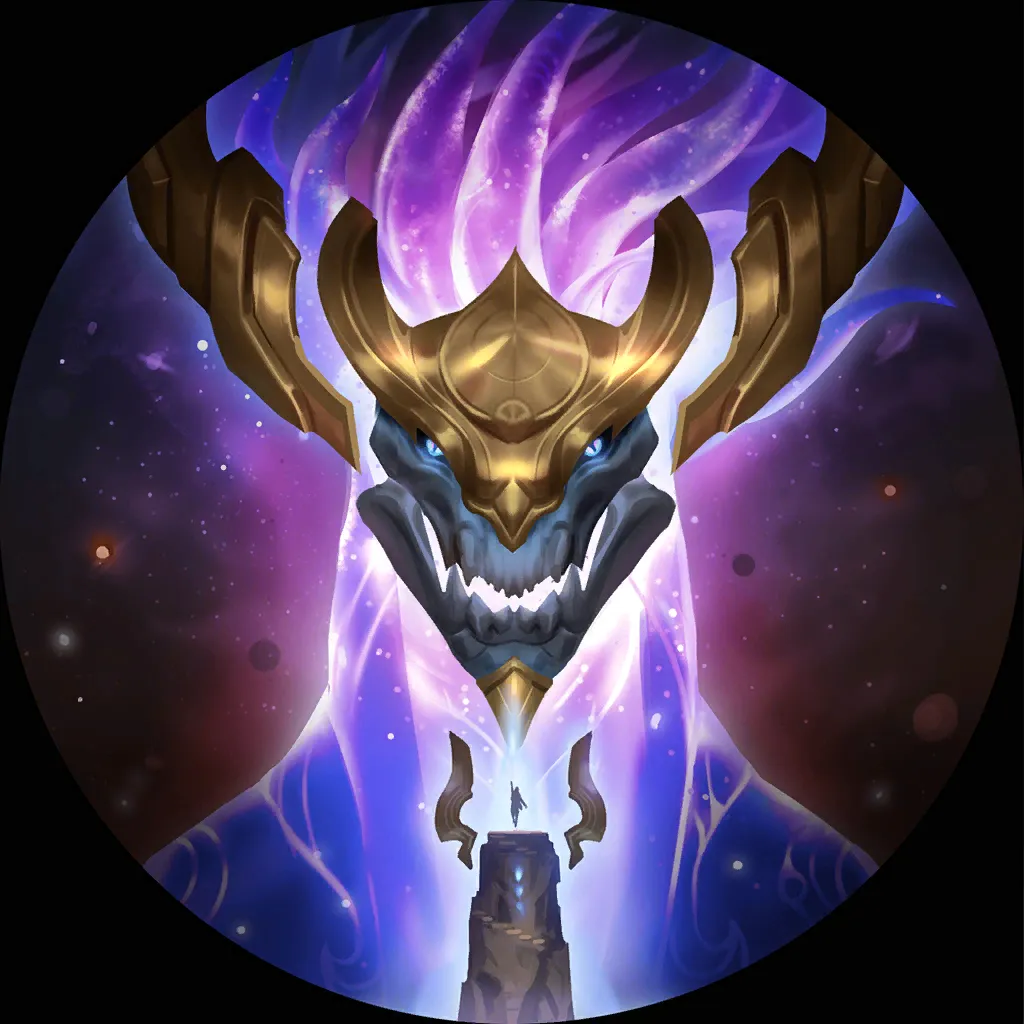 6
2
6
26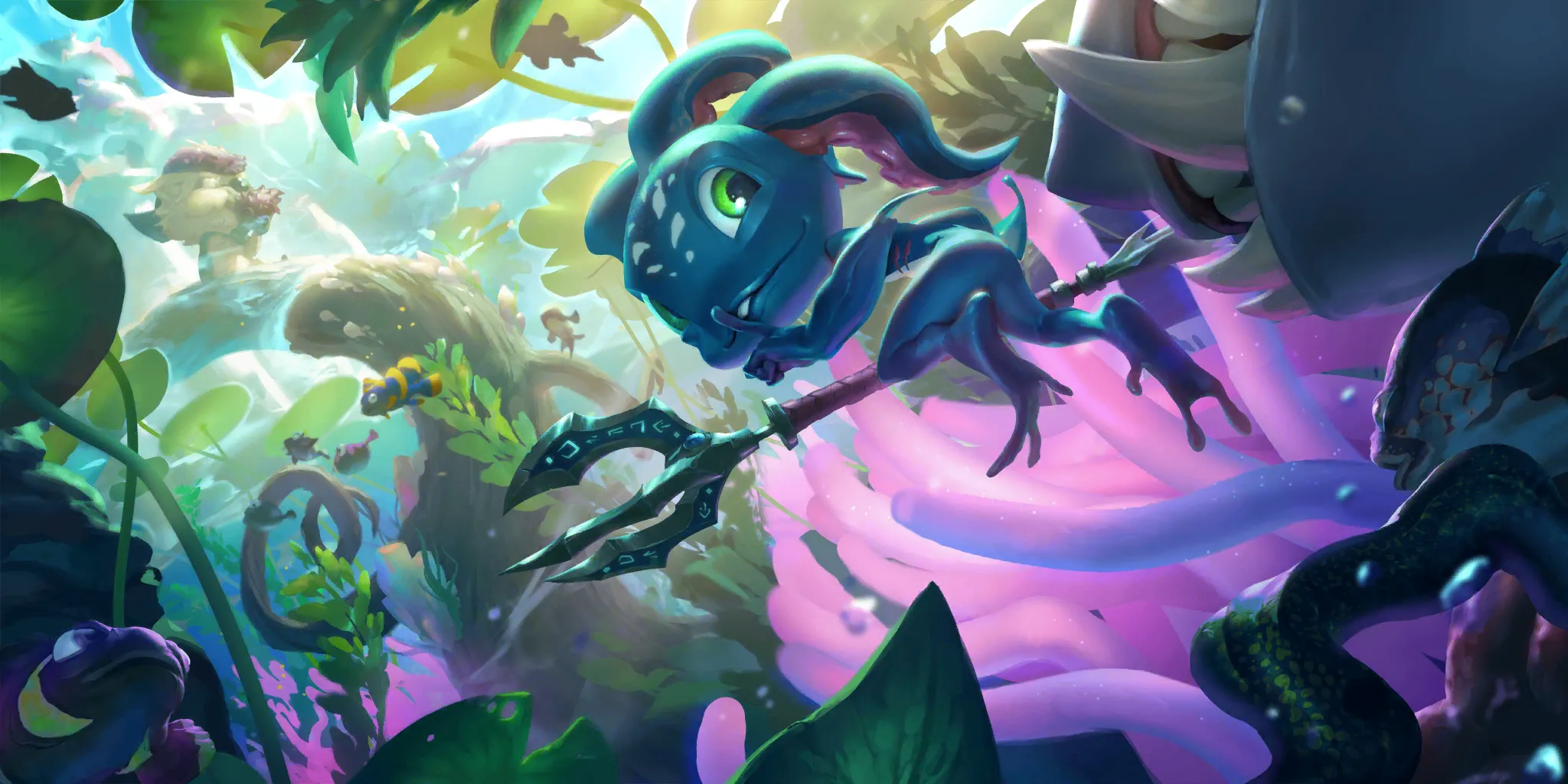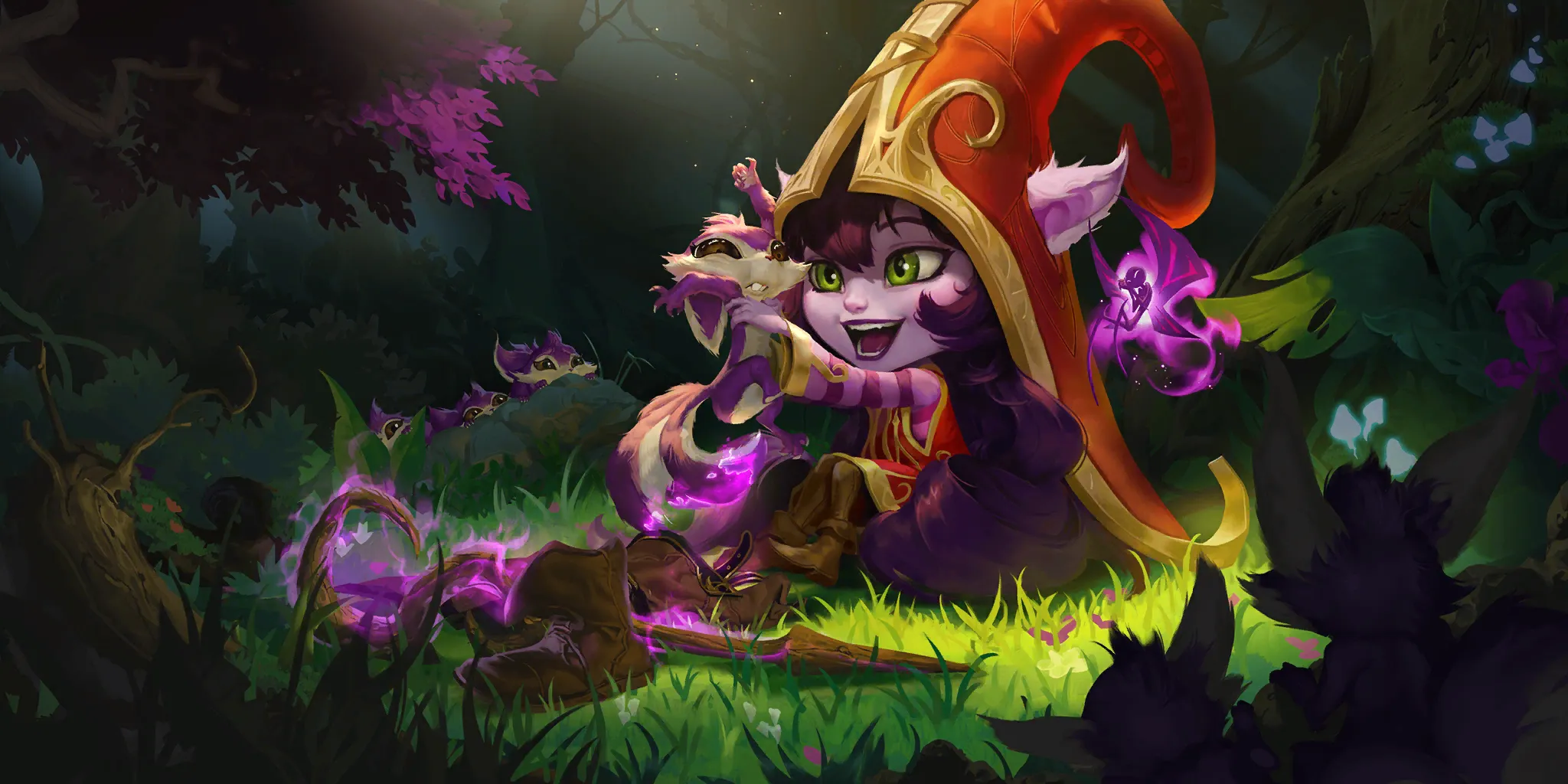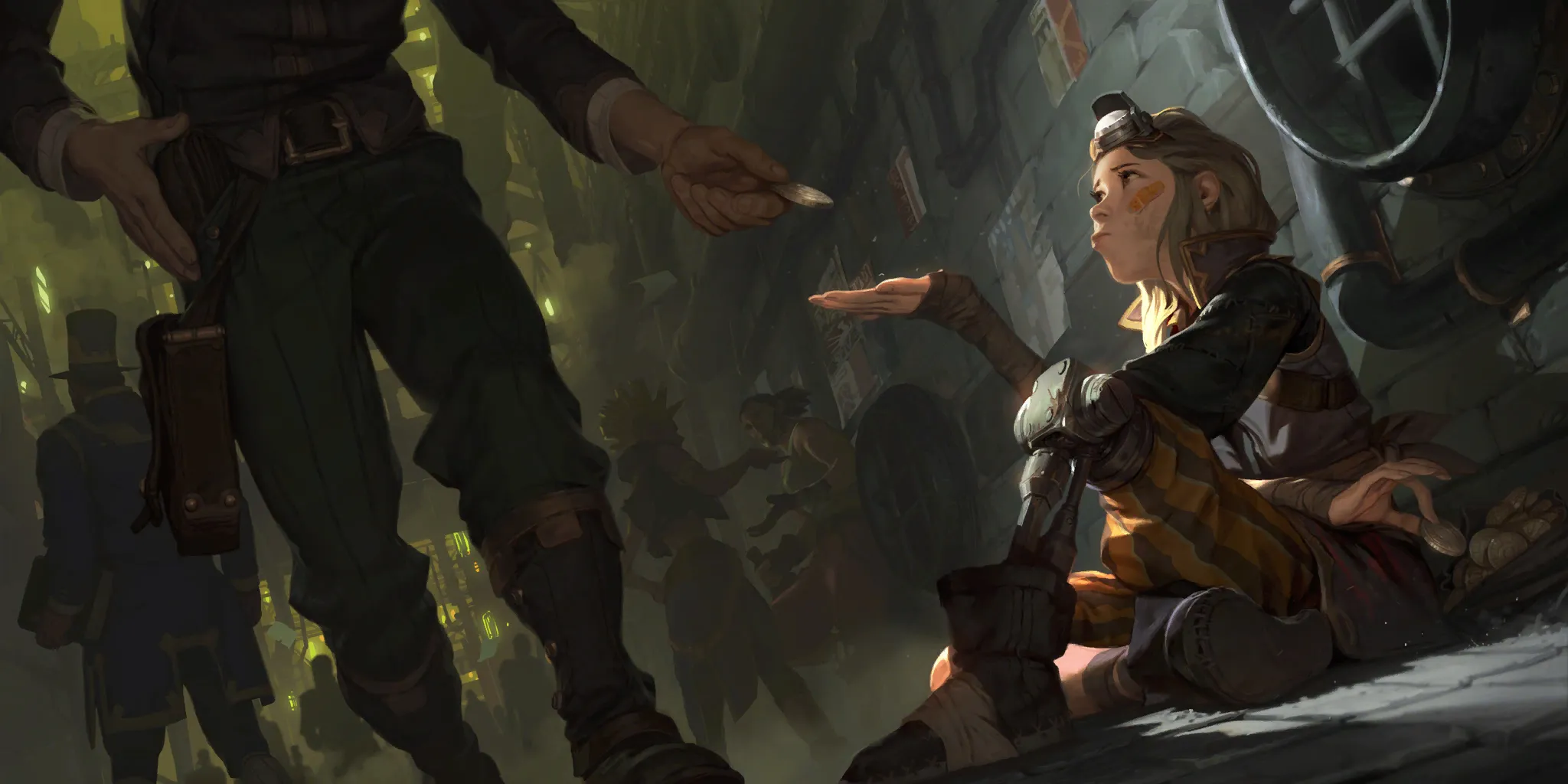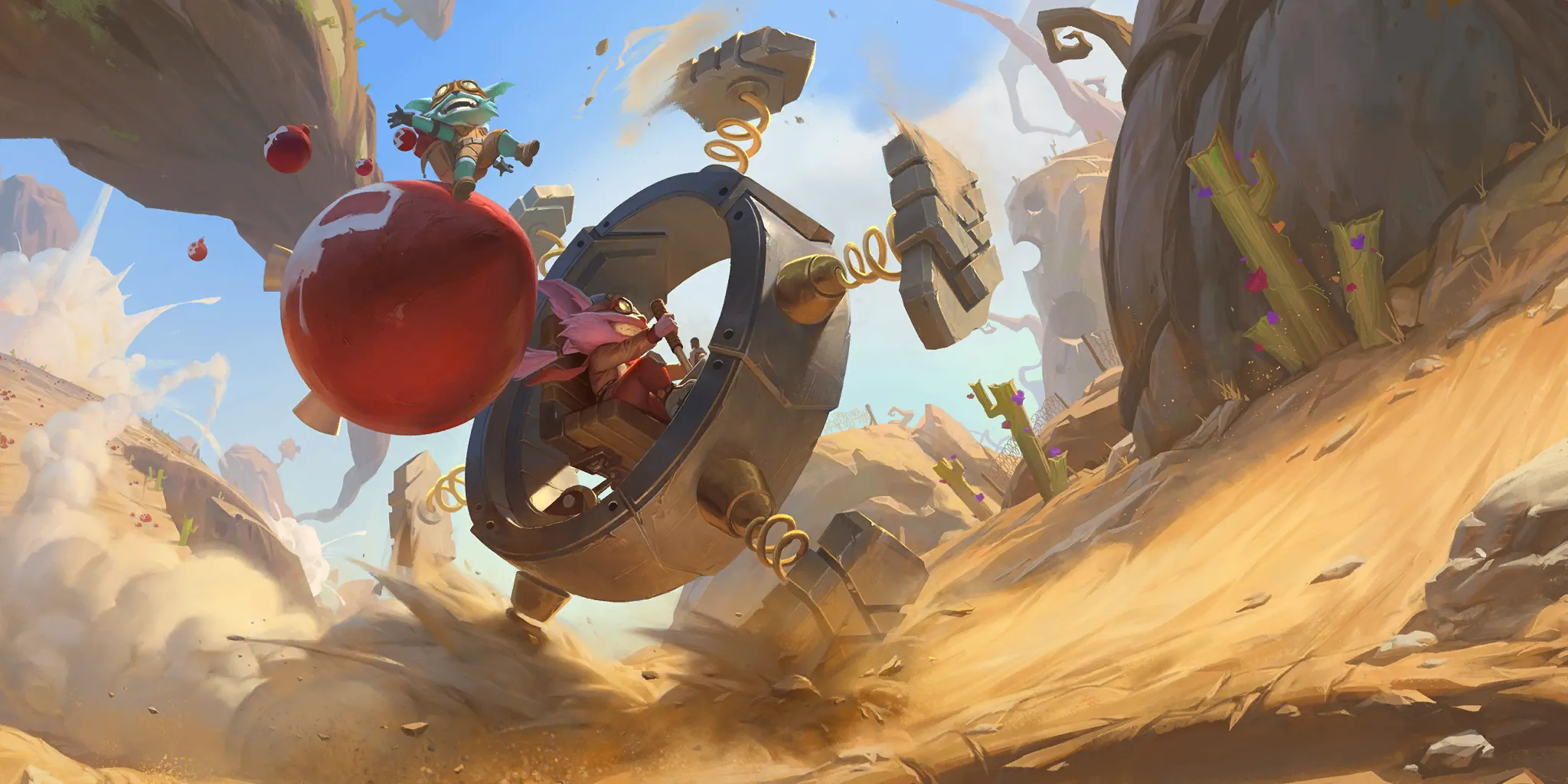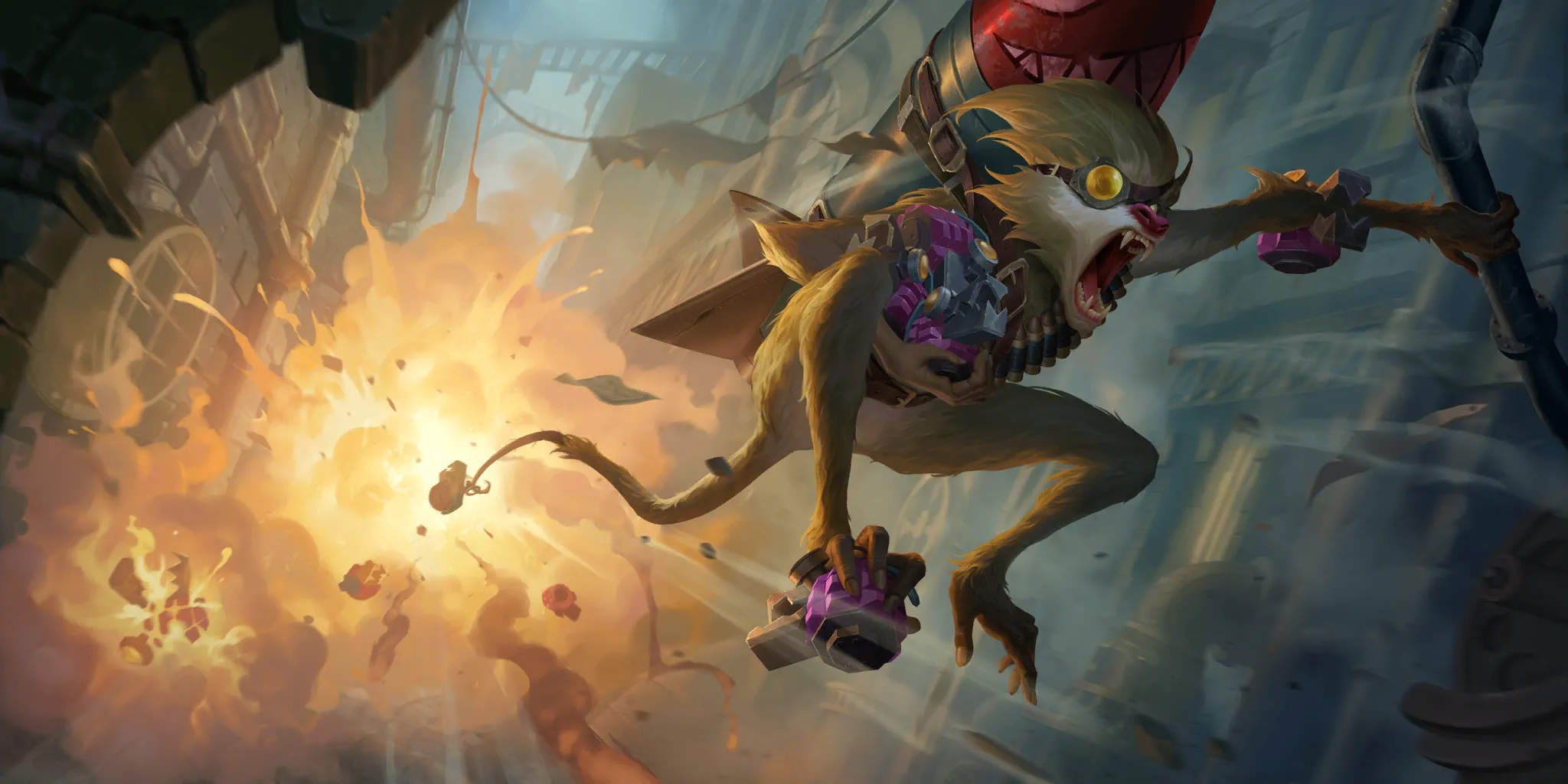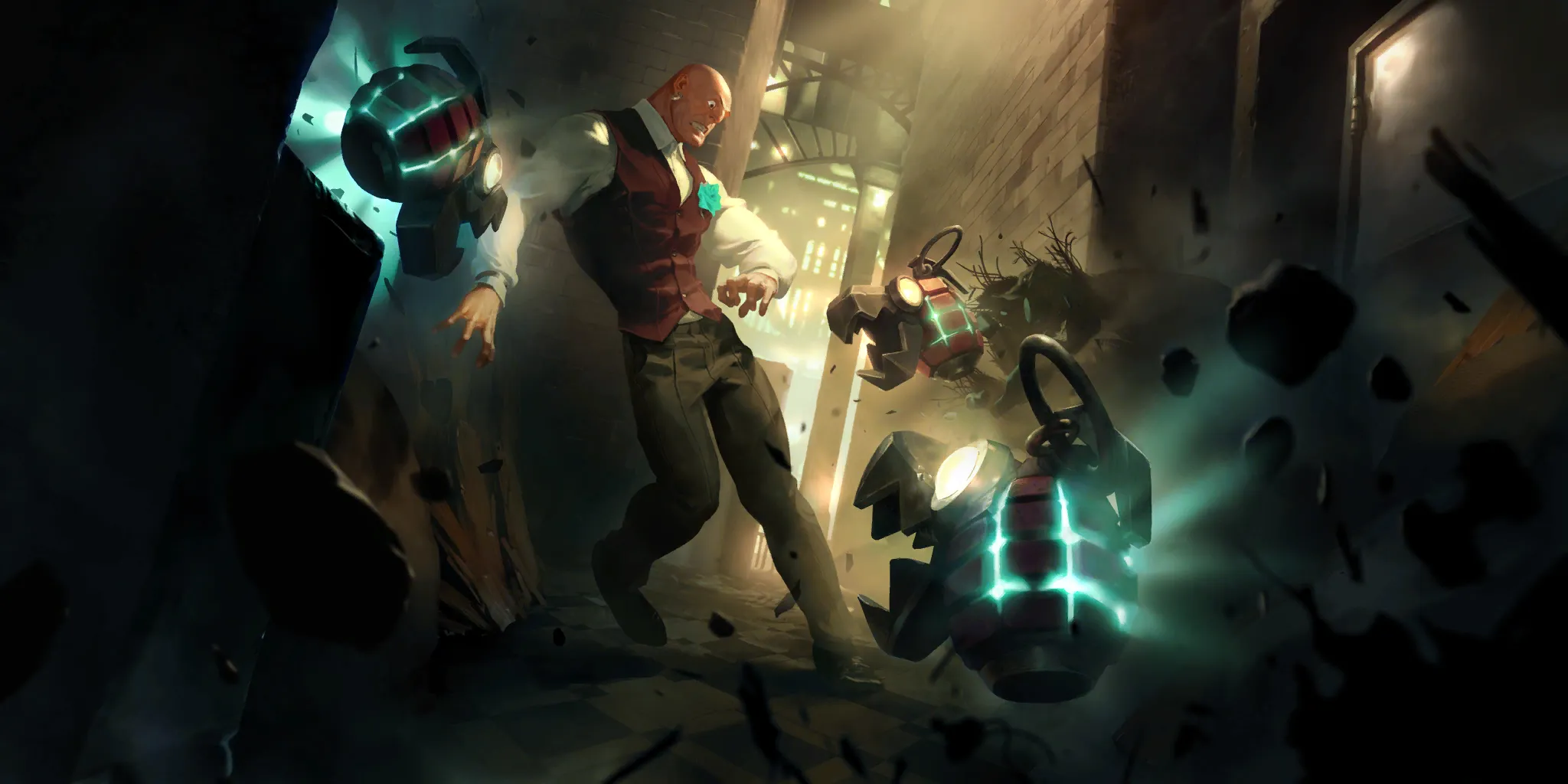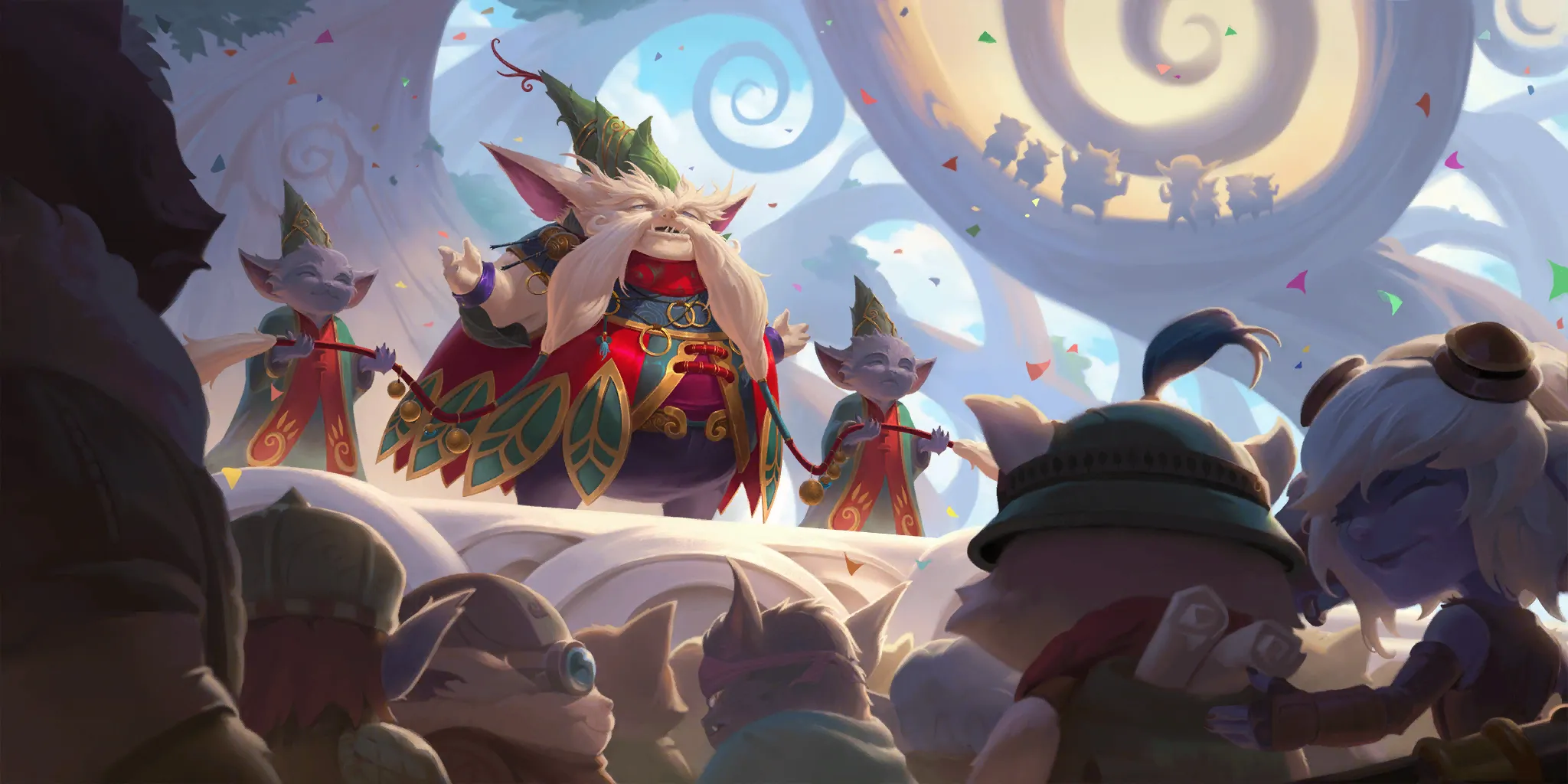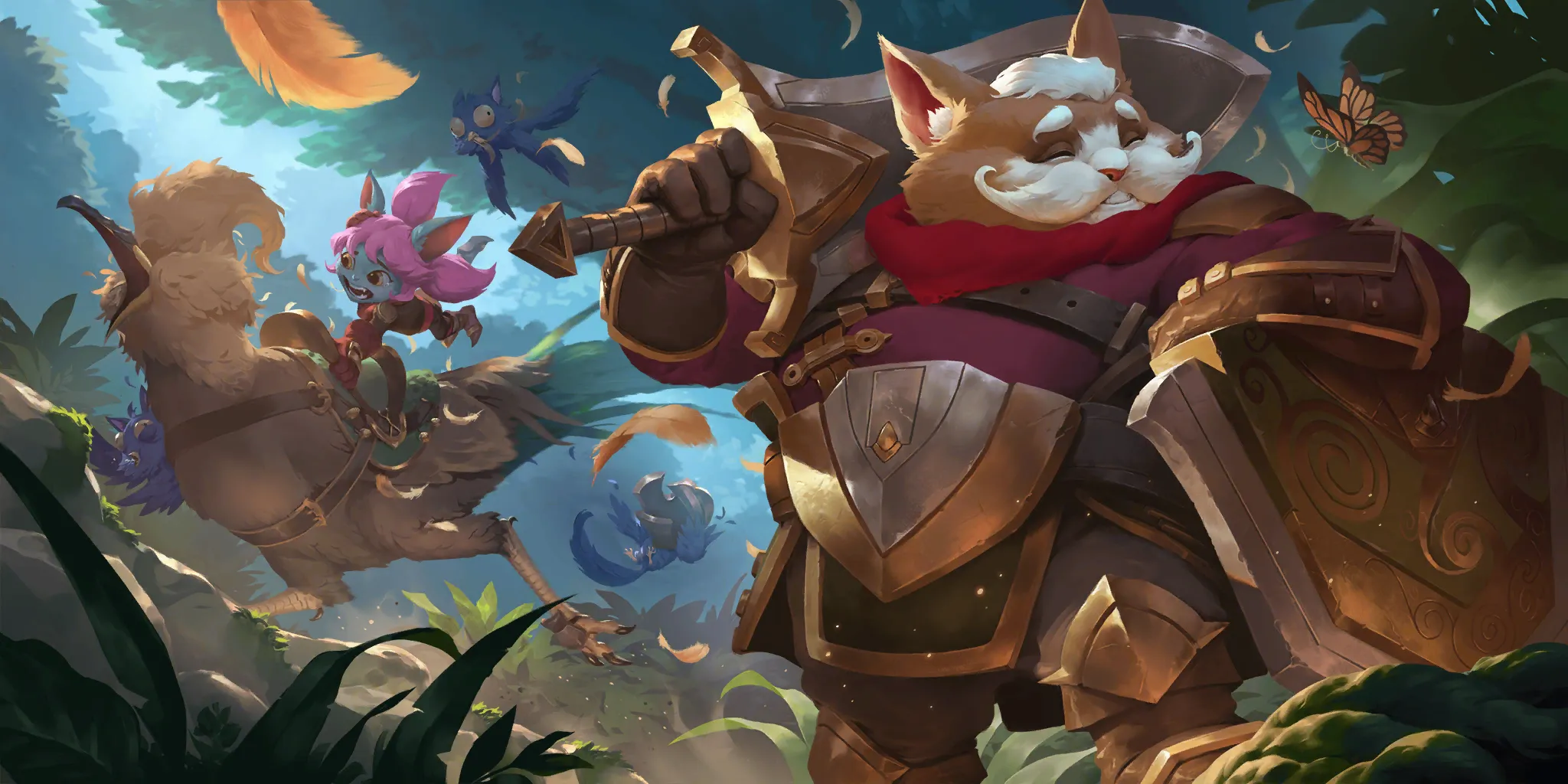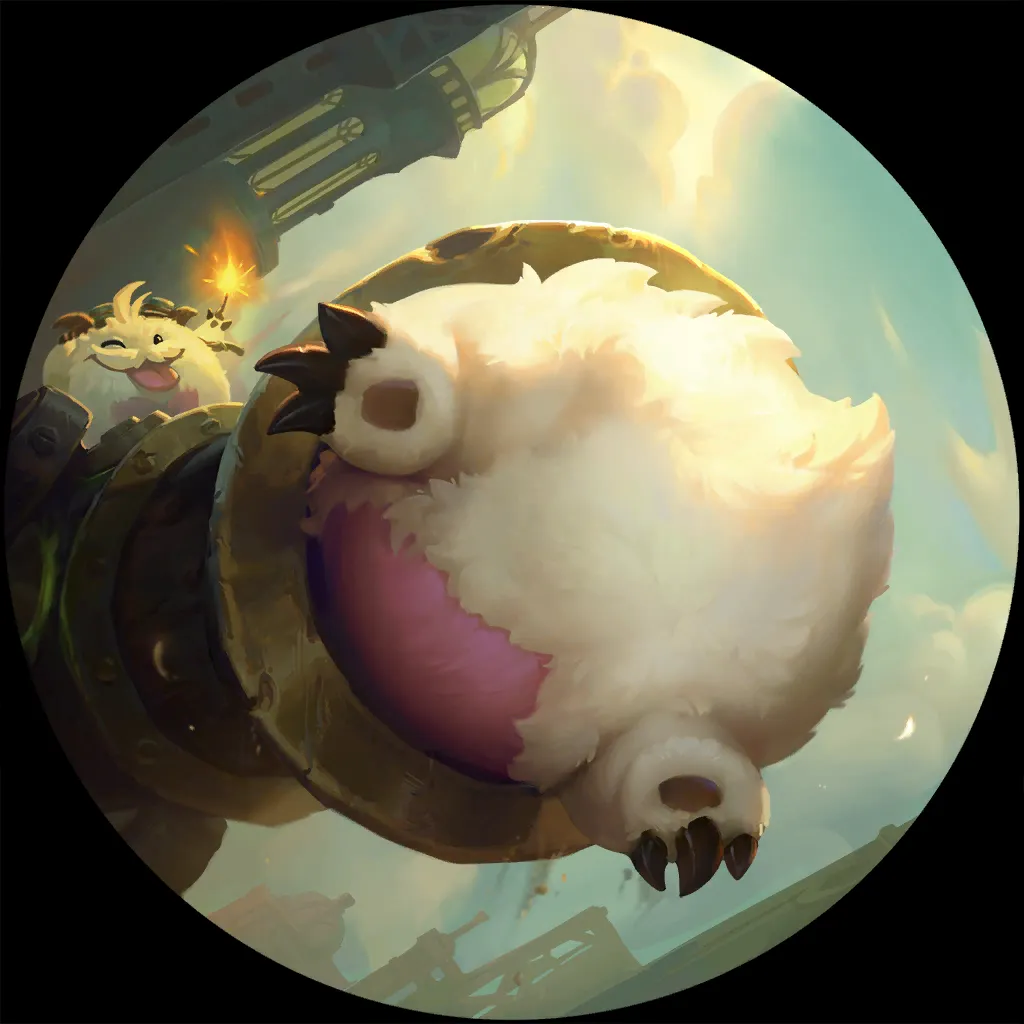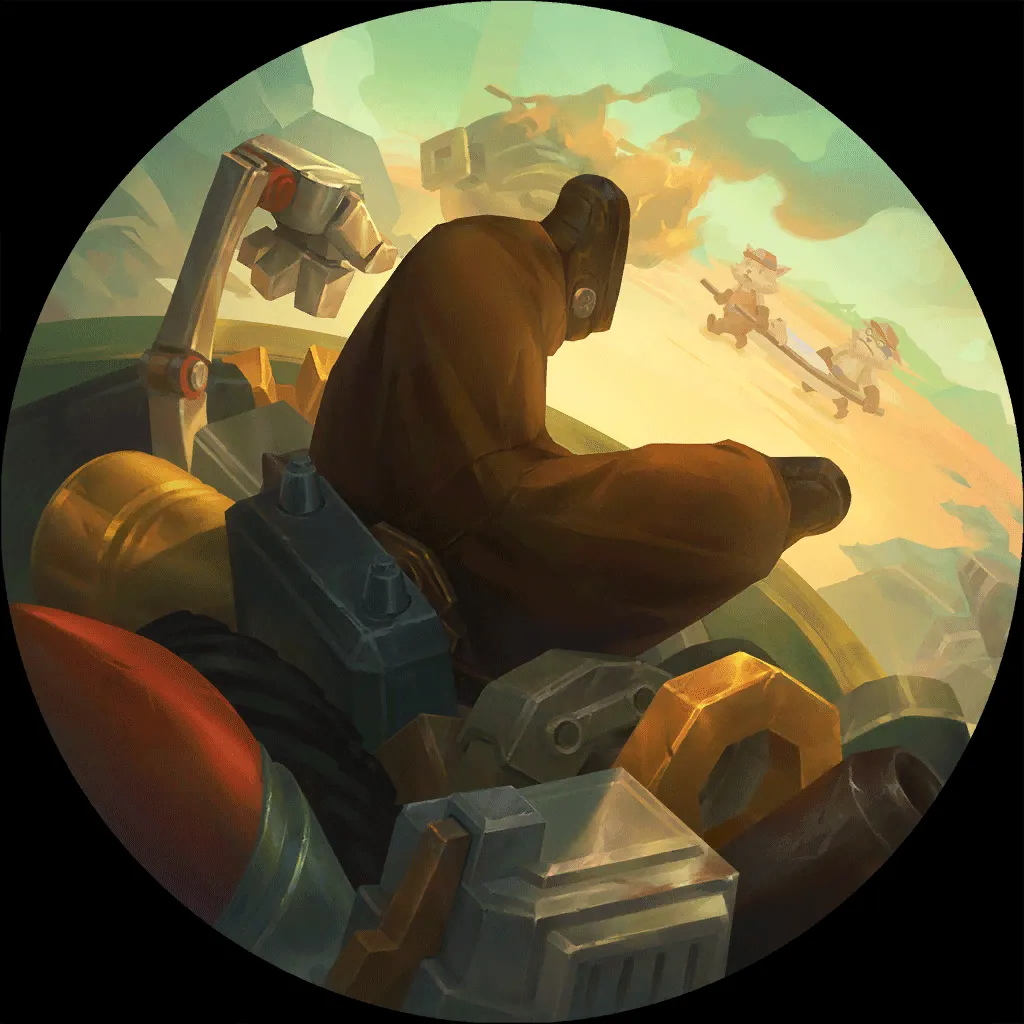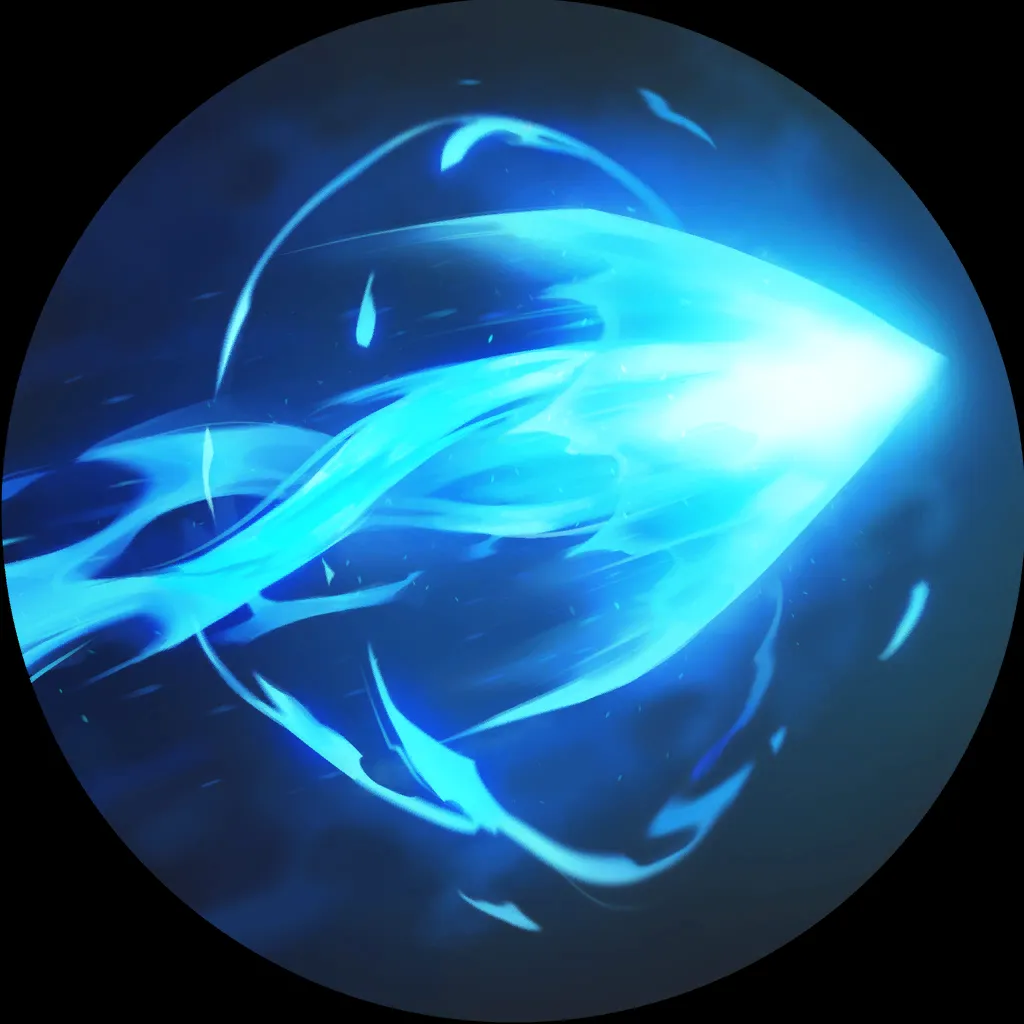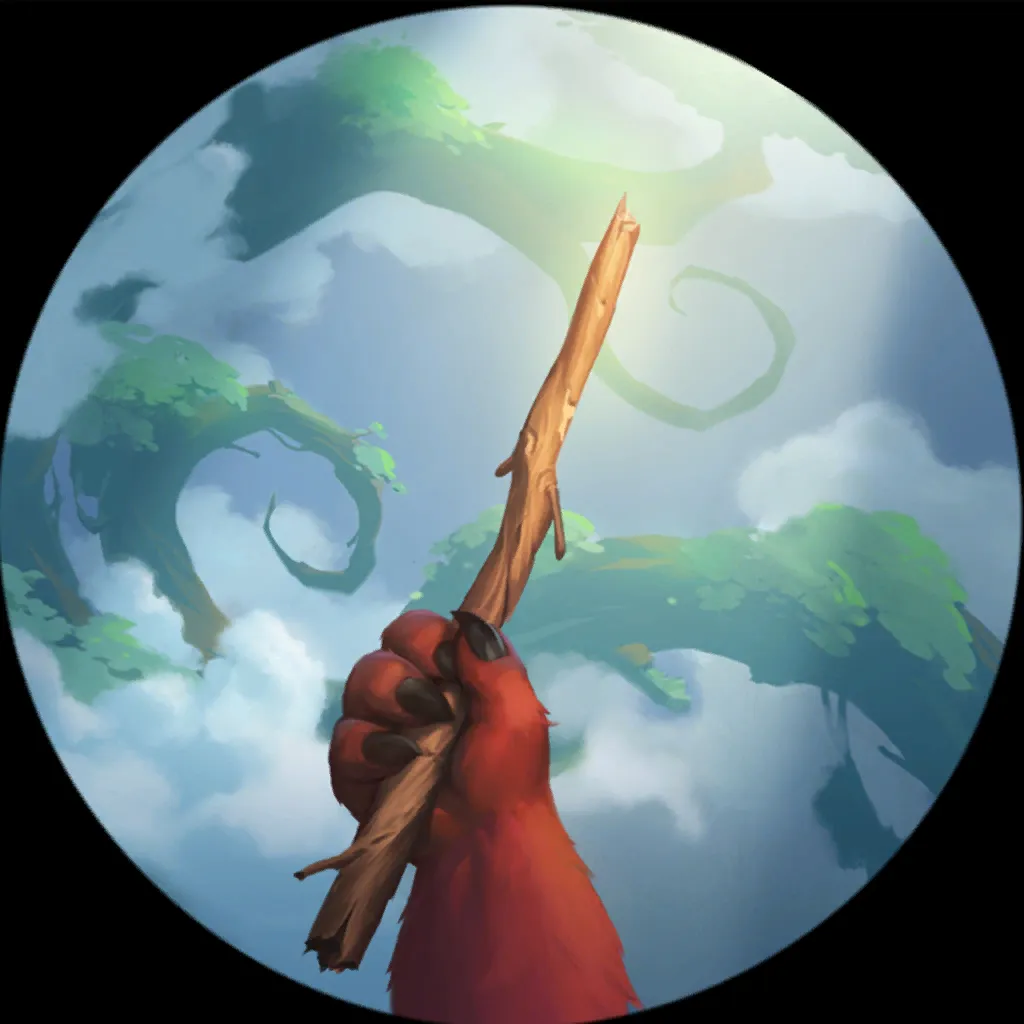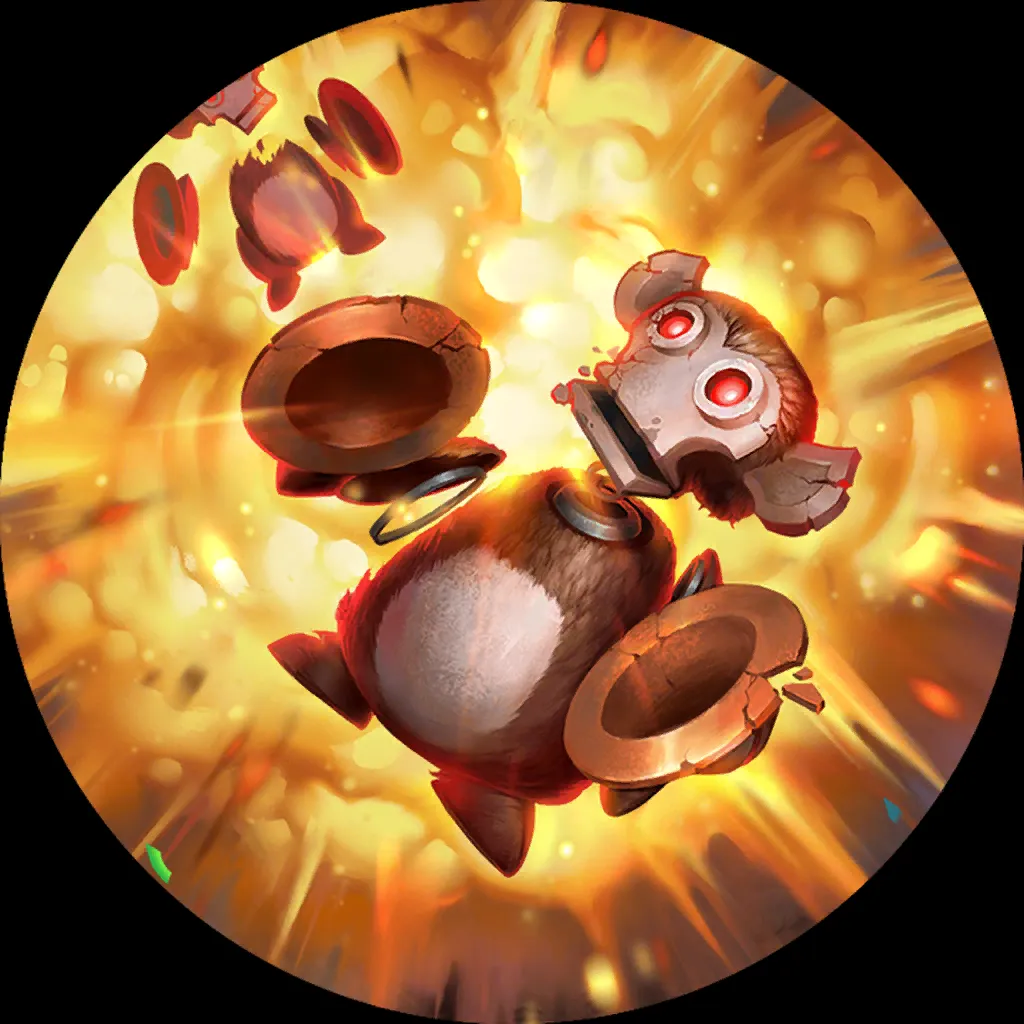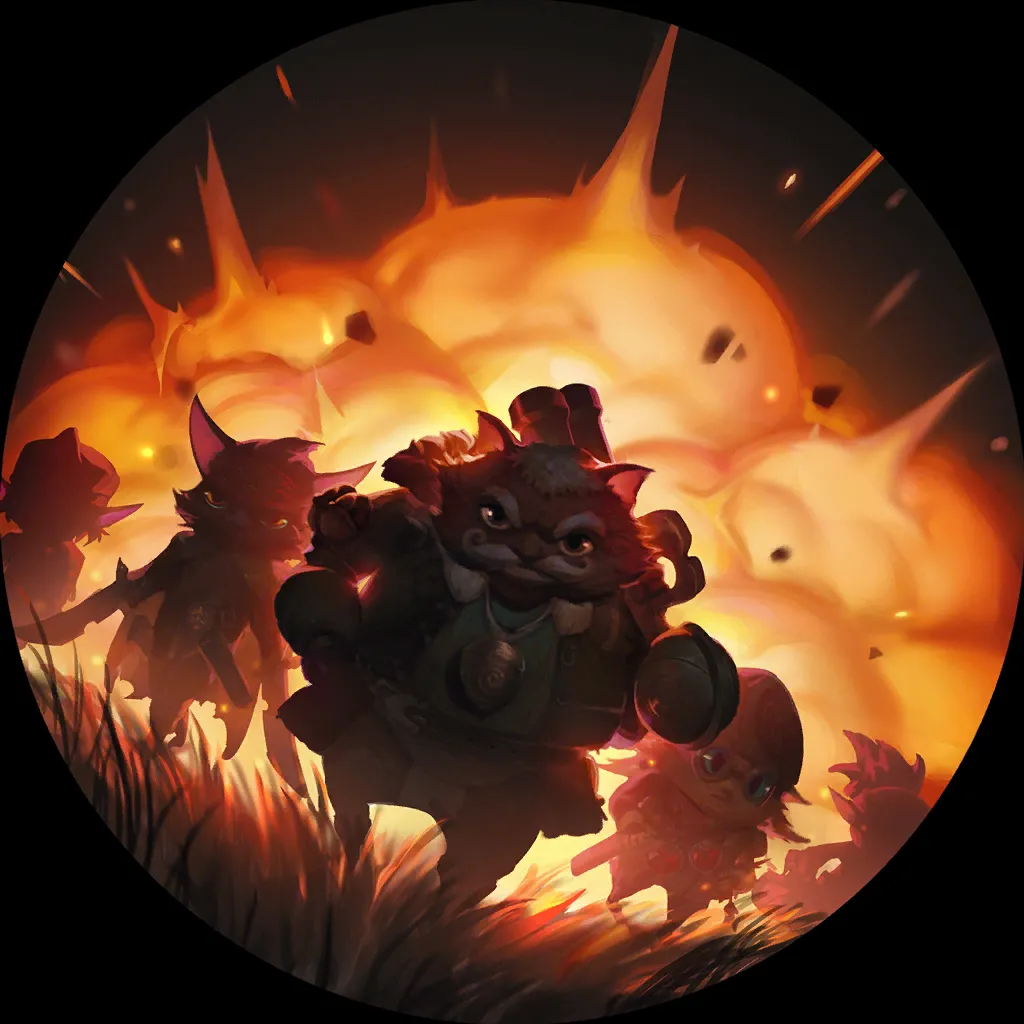 6
2
6
26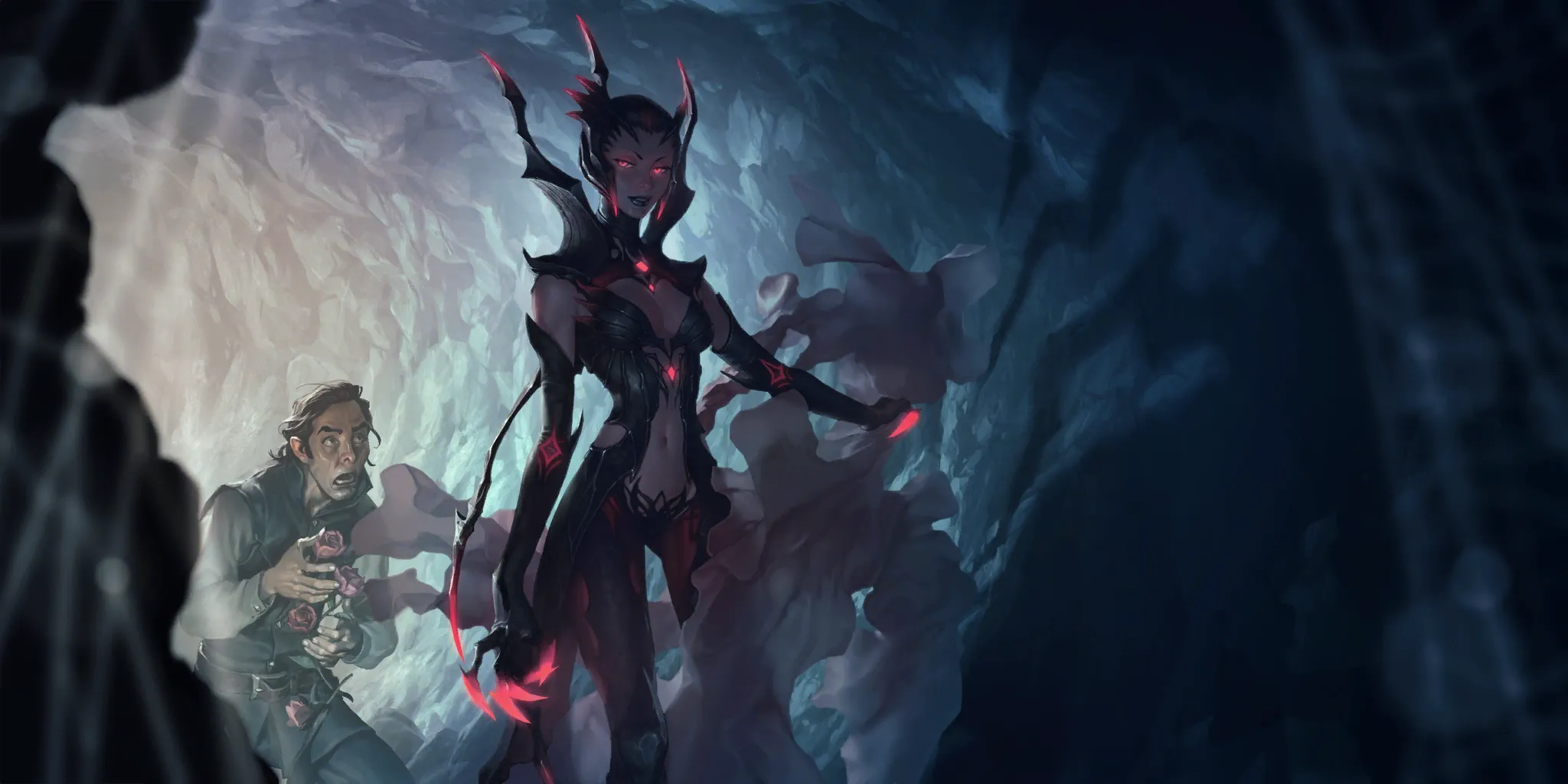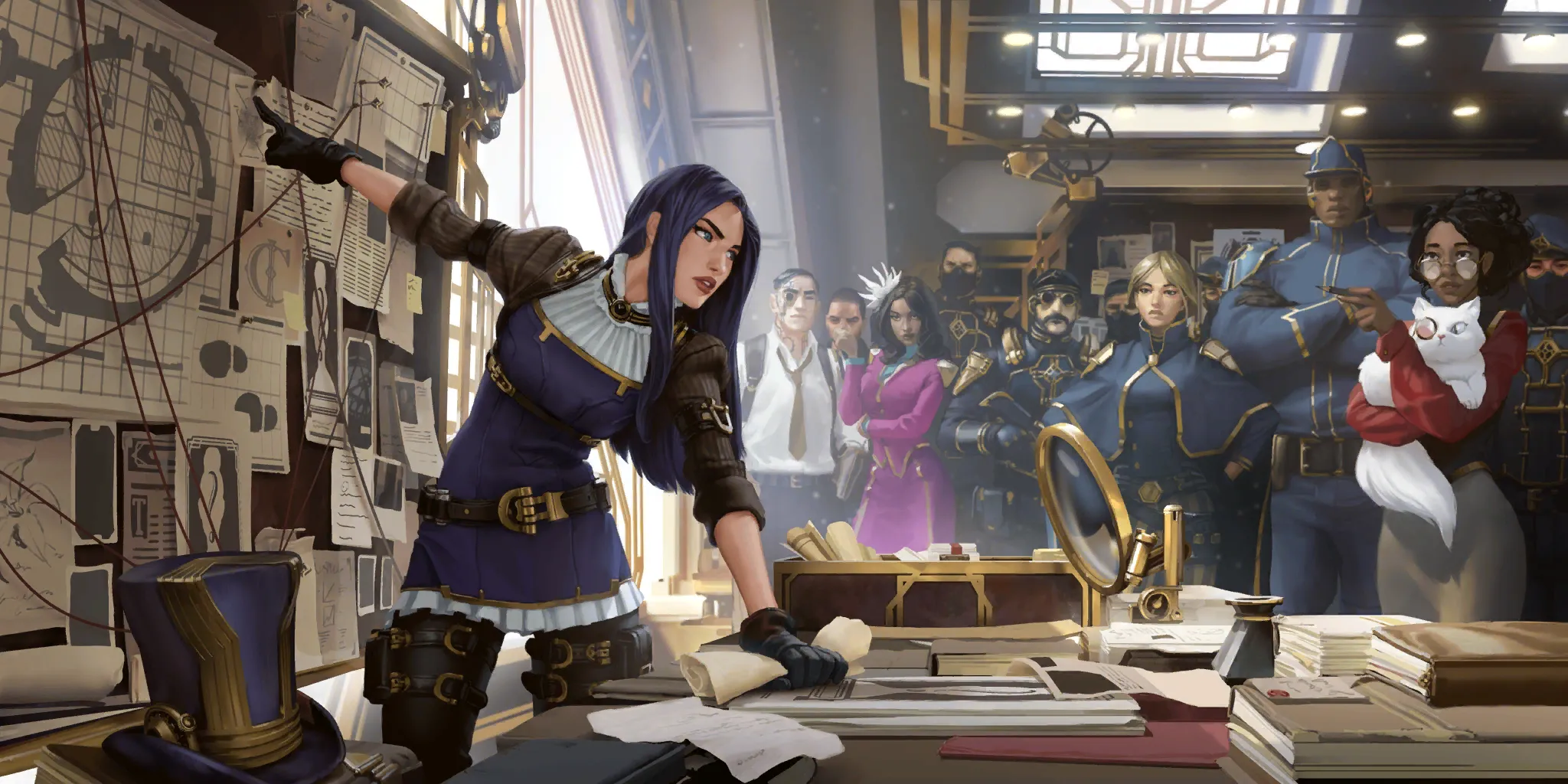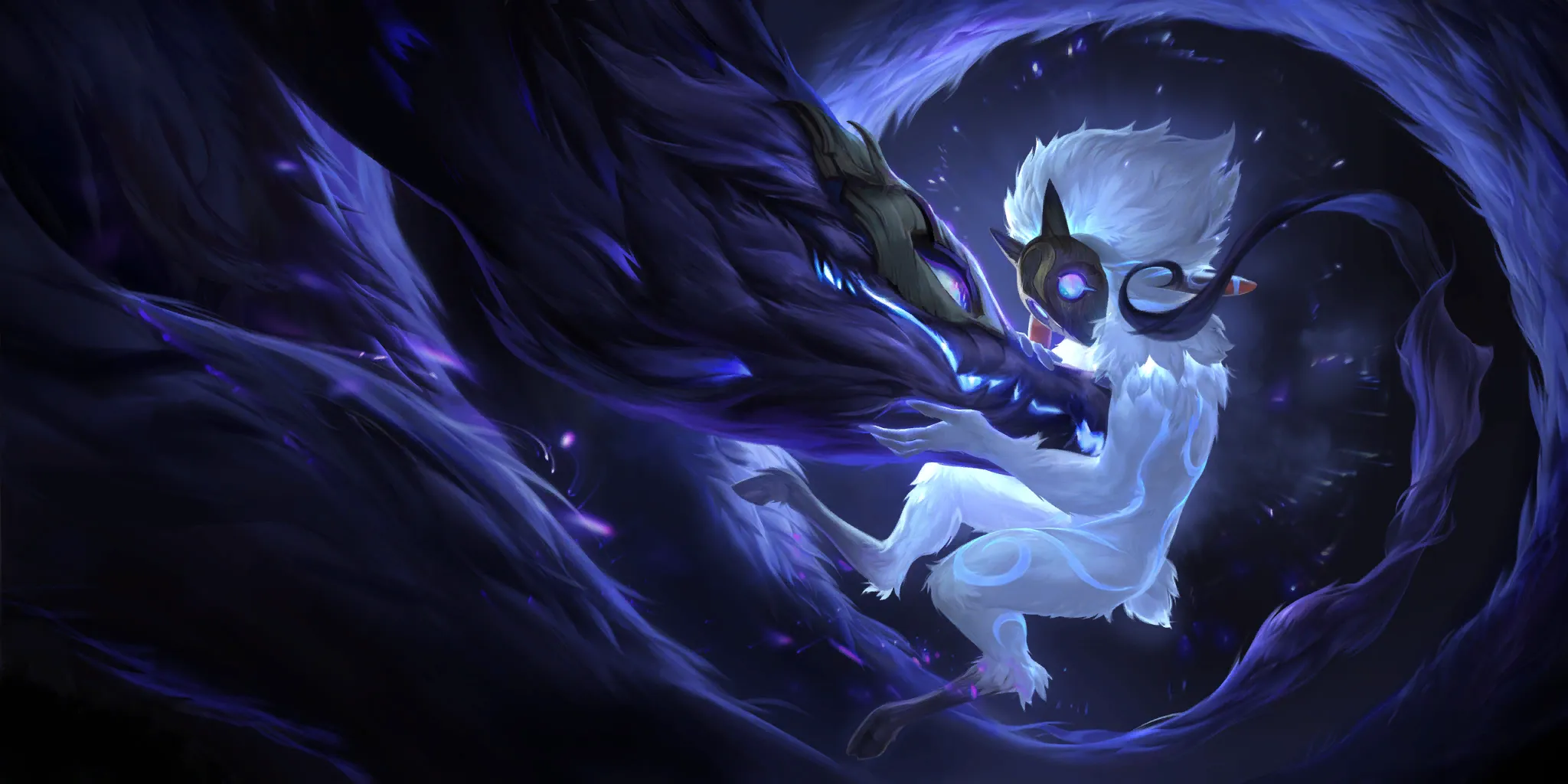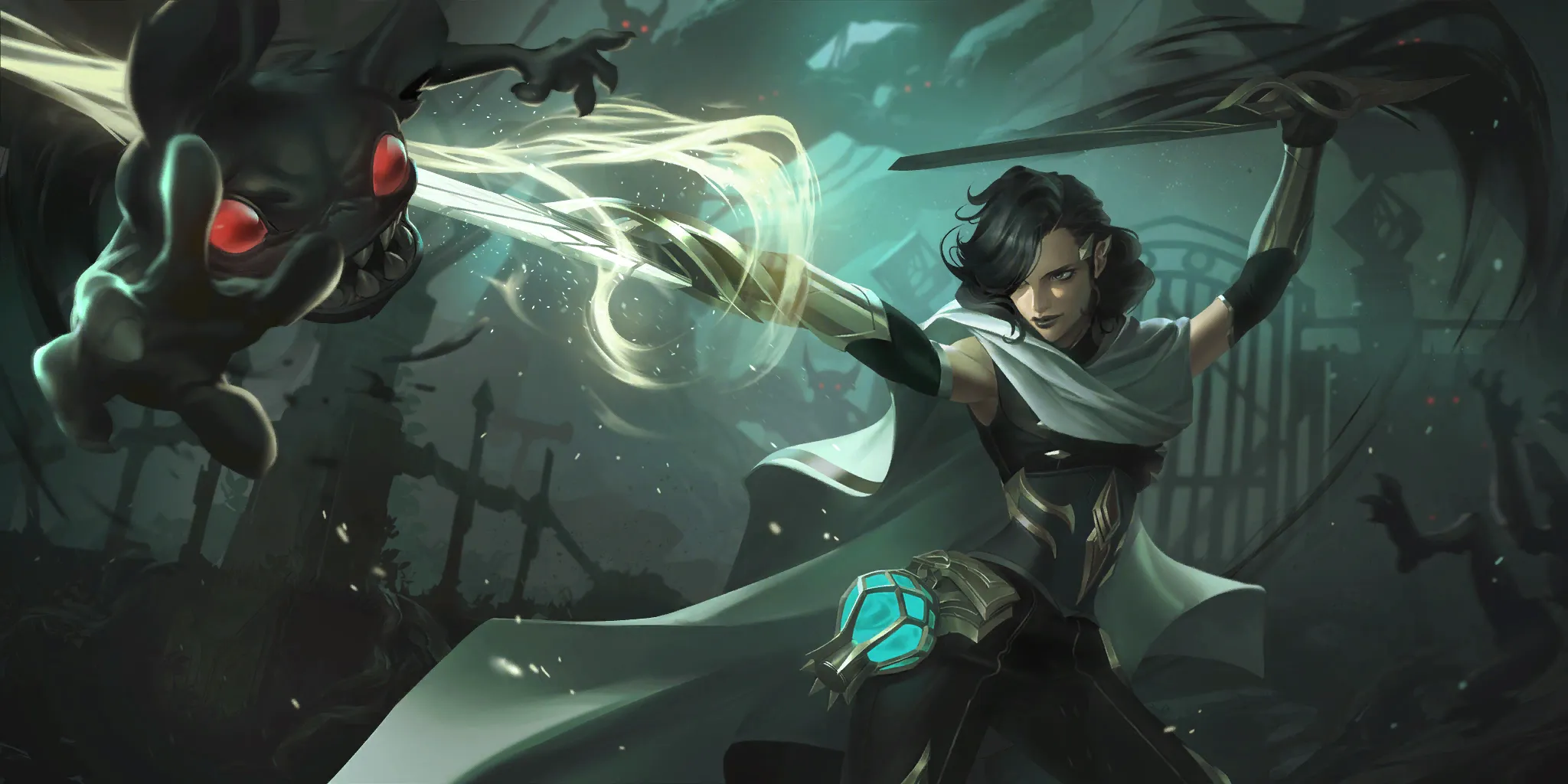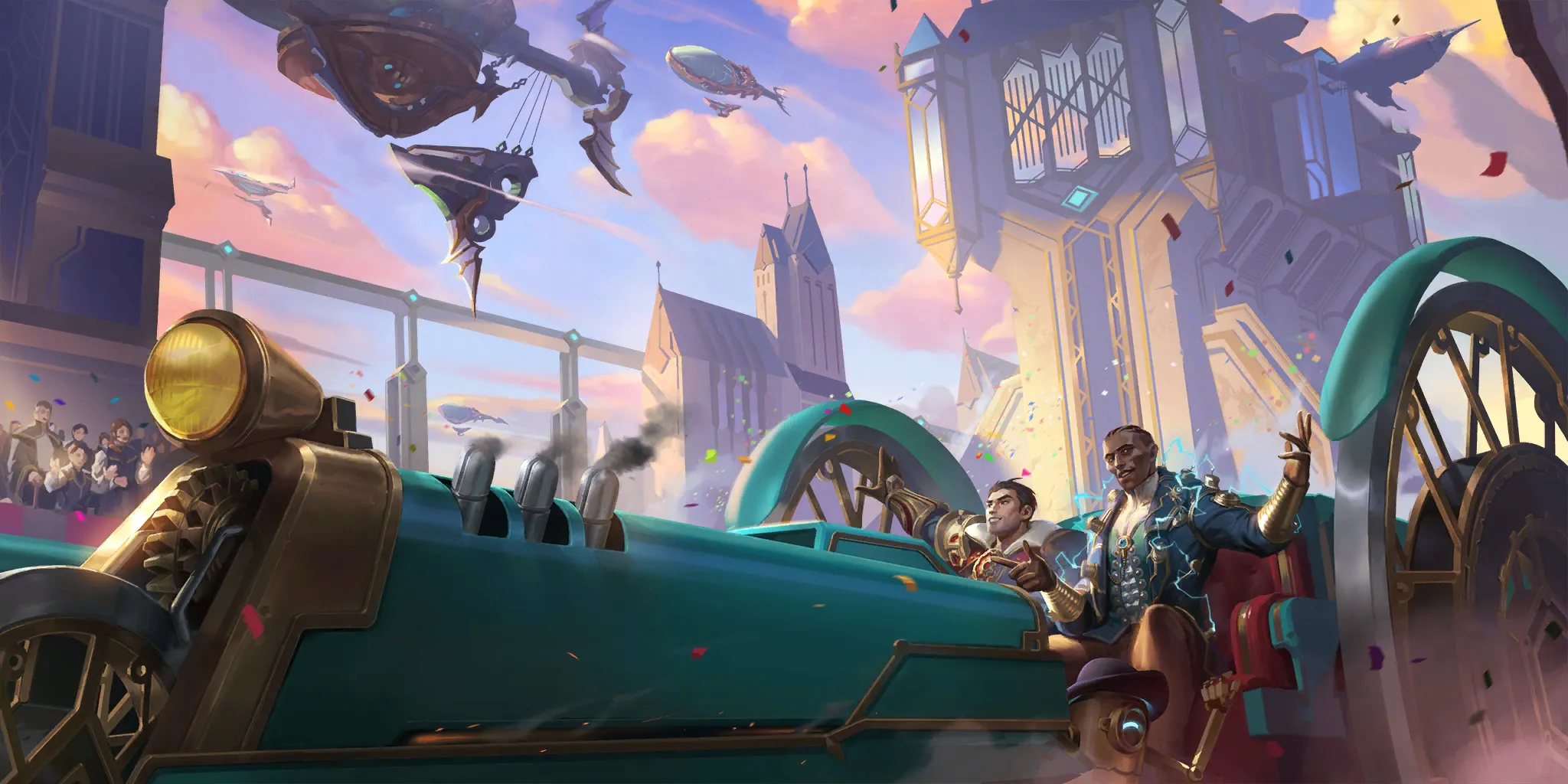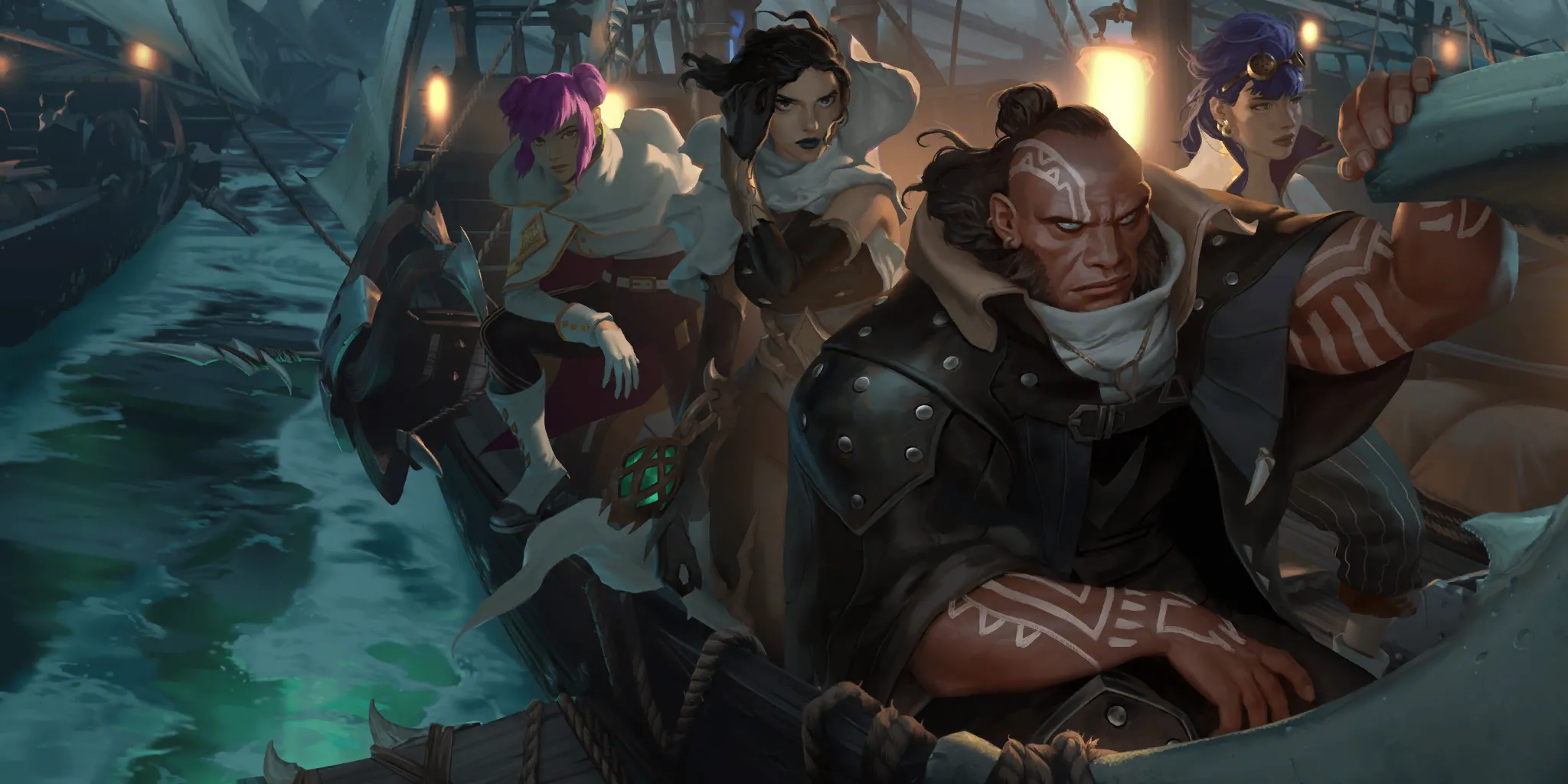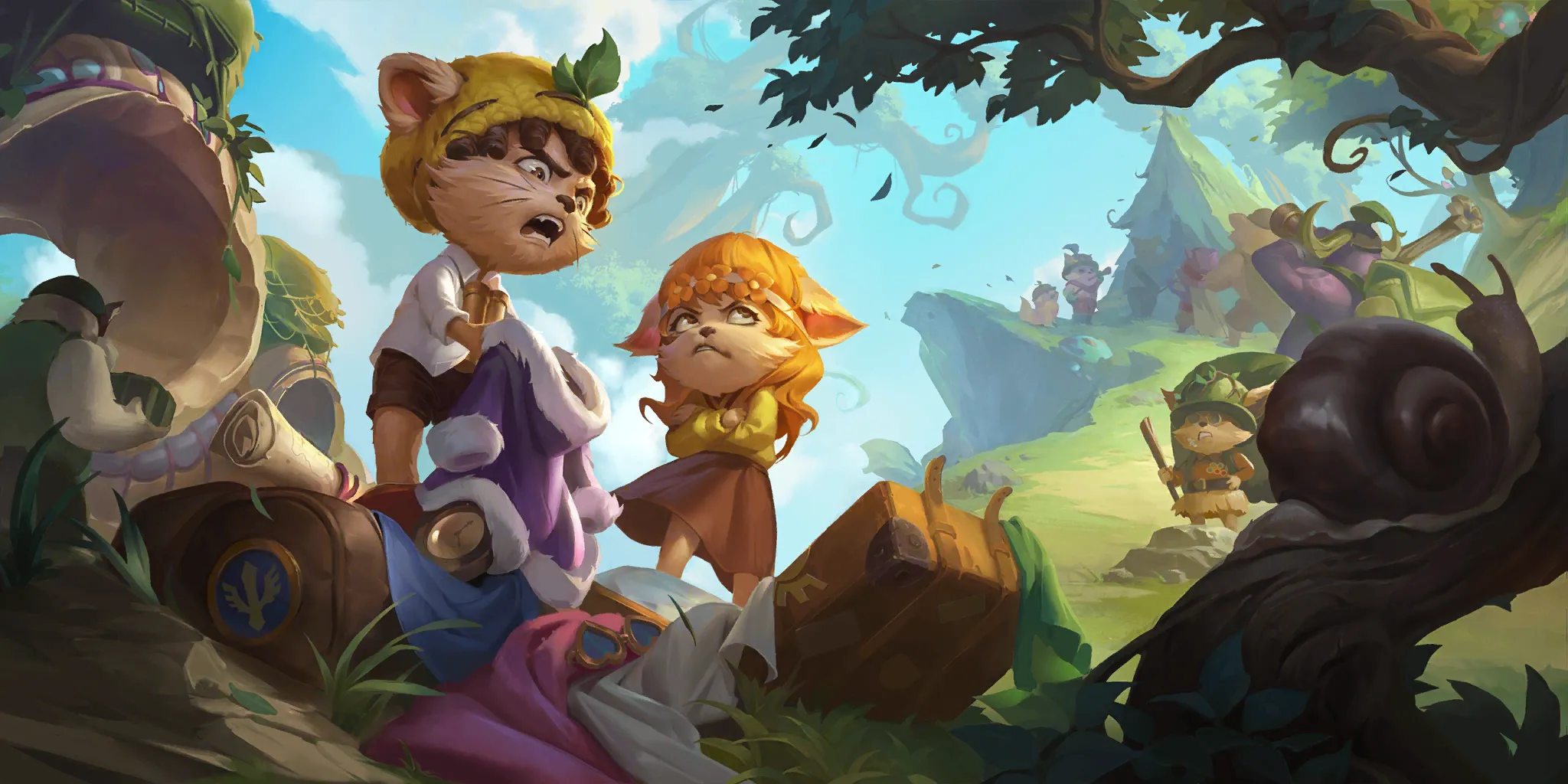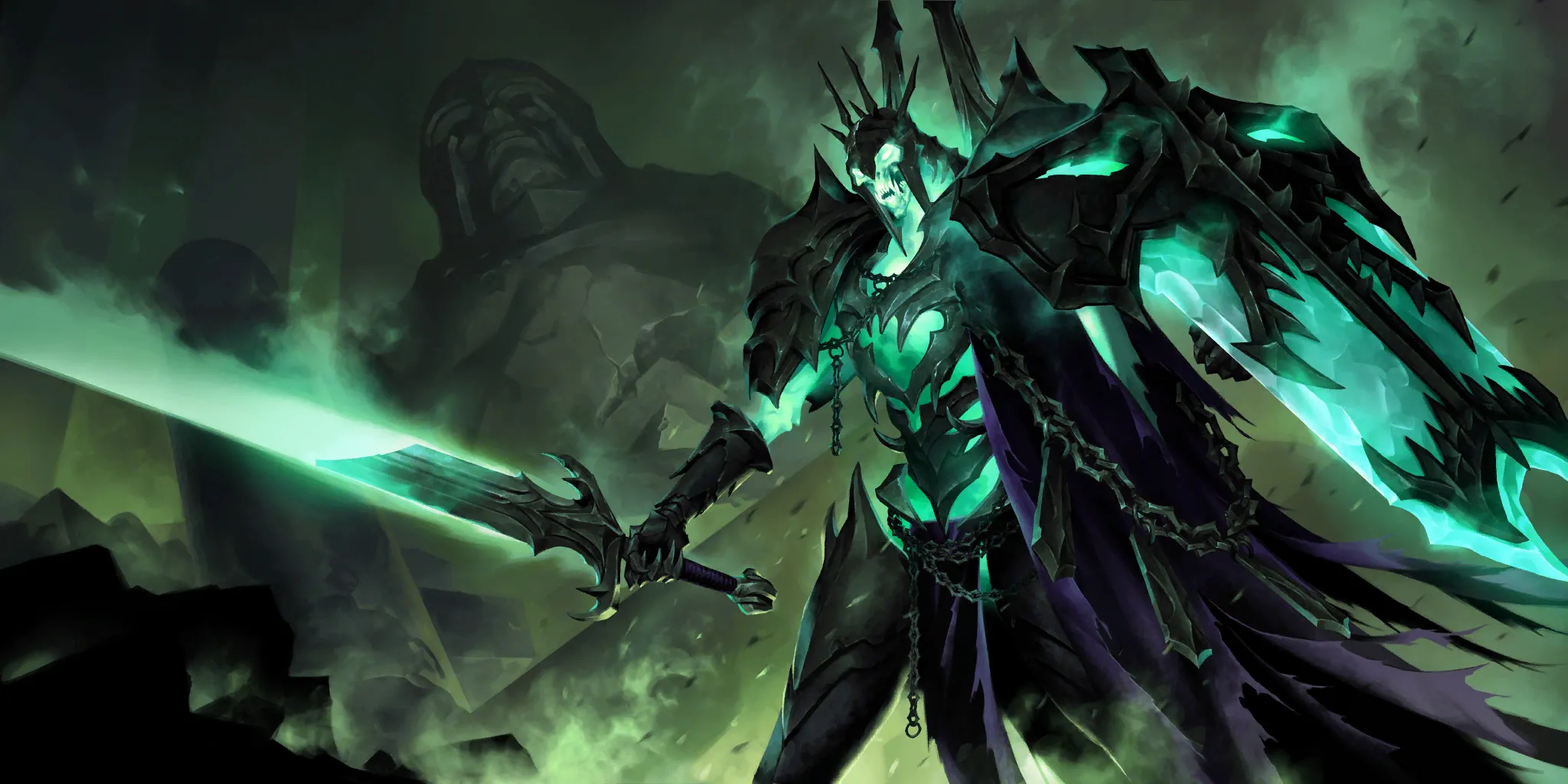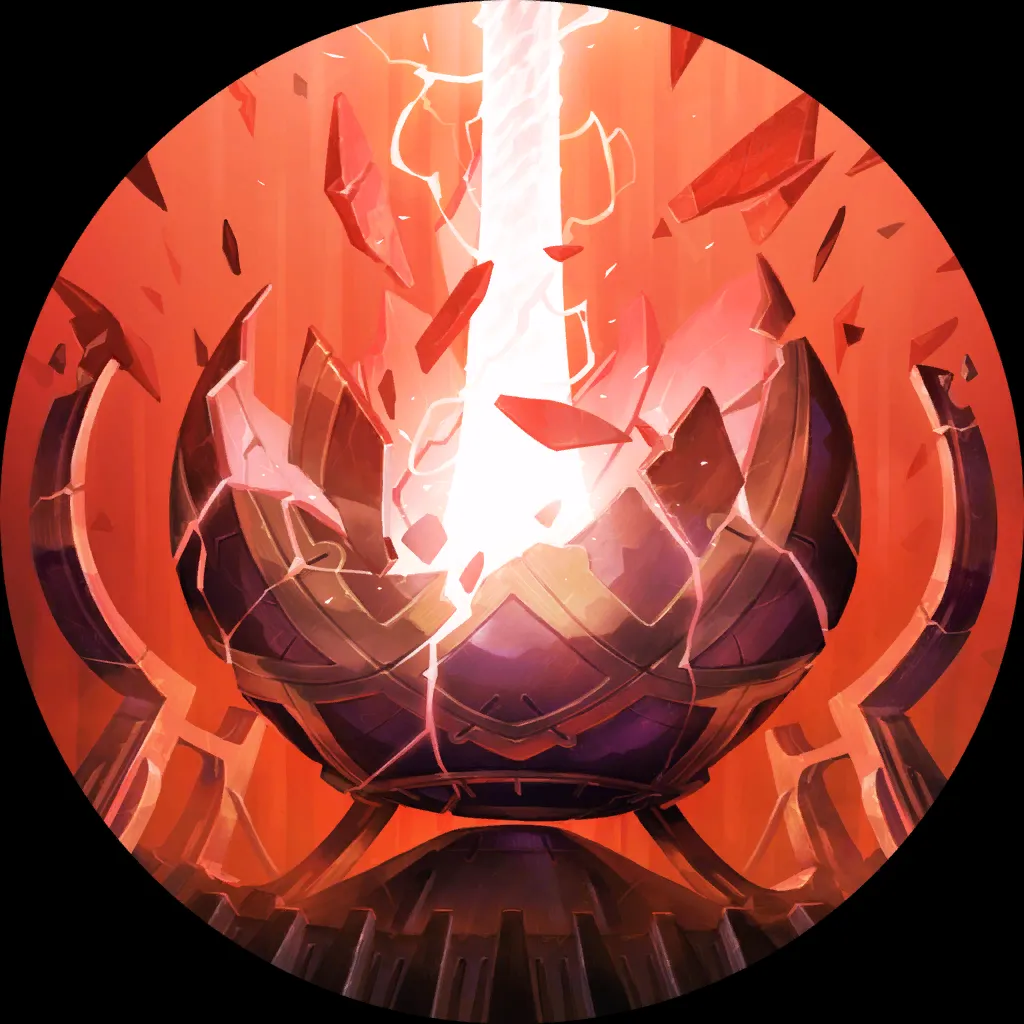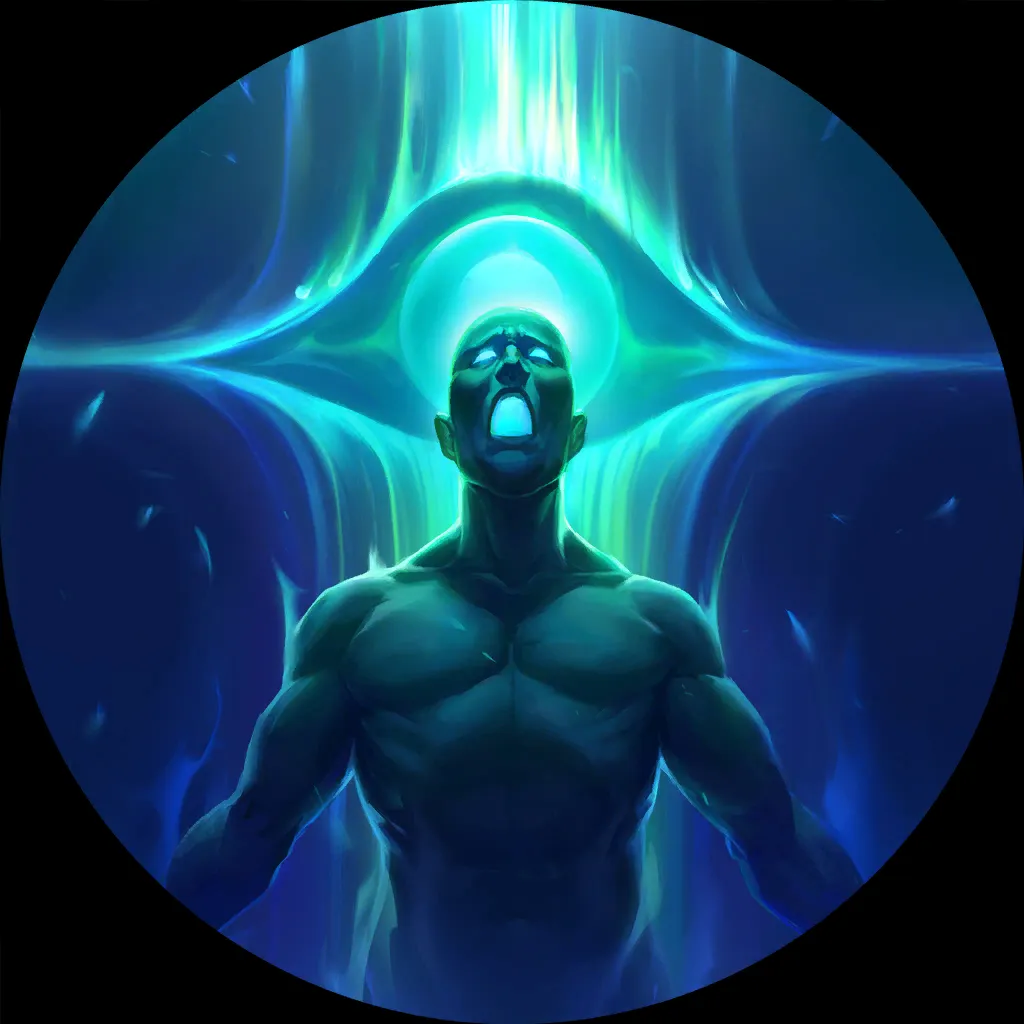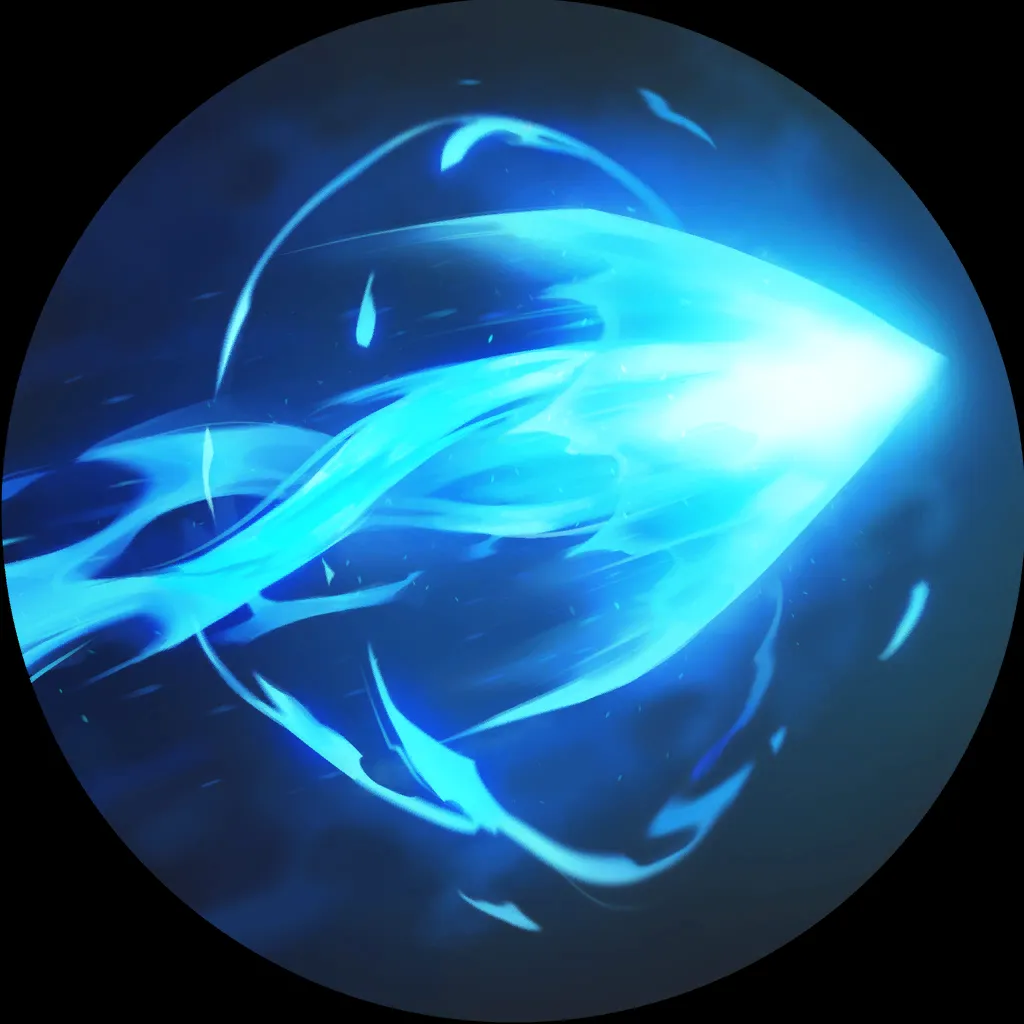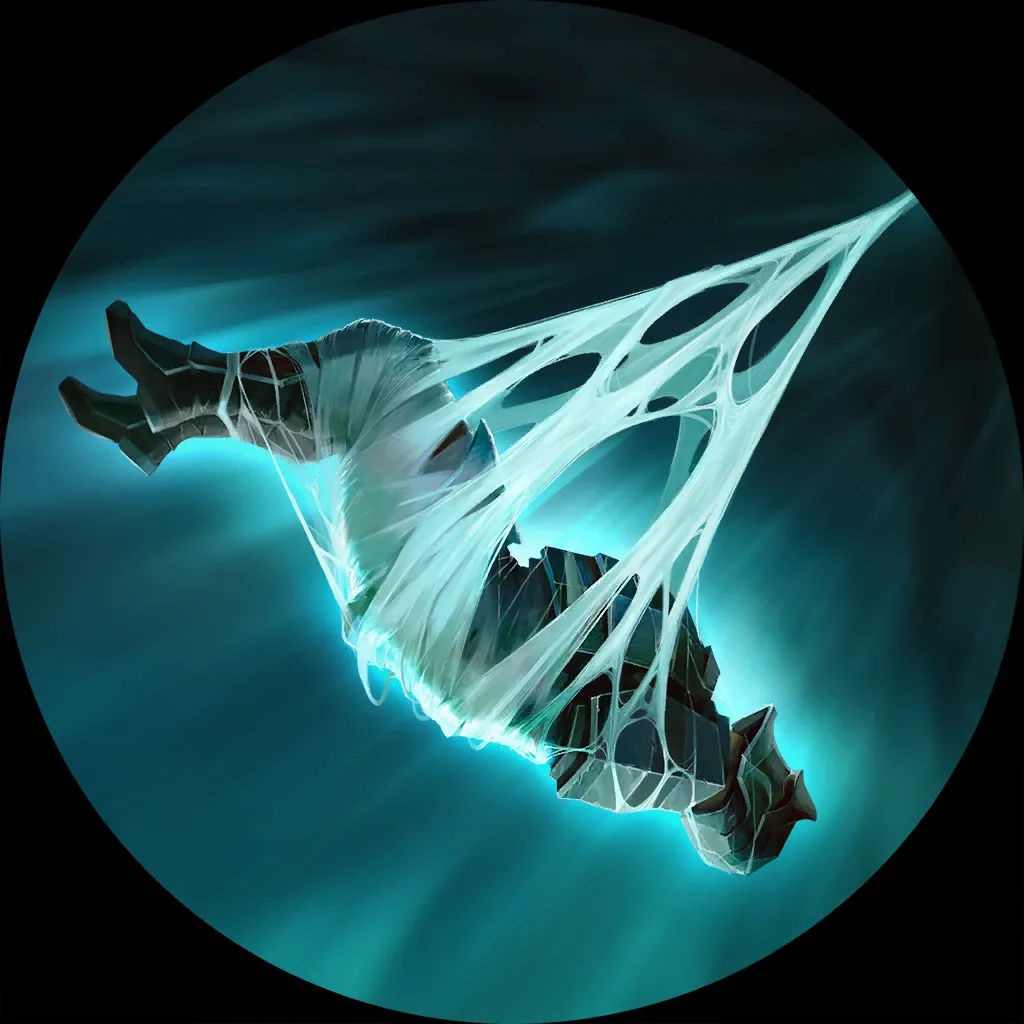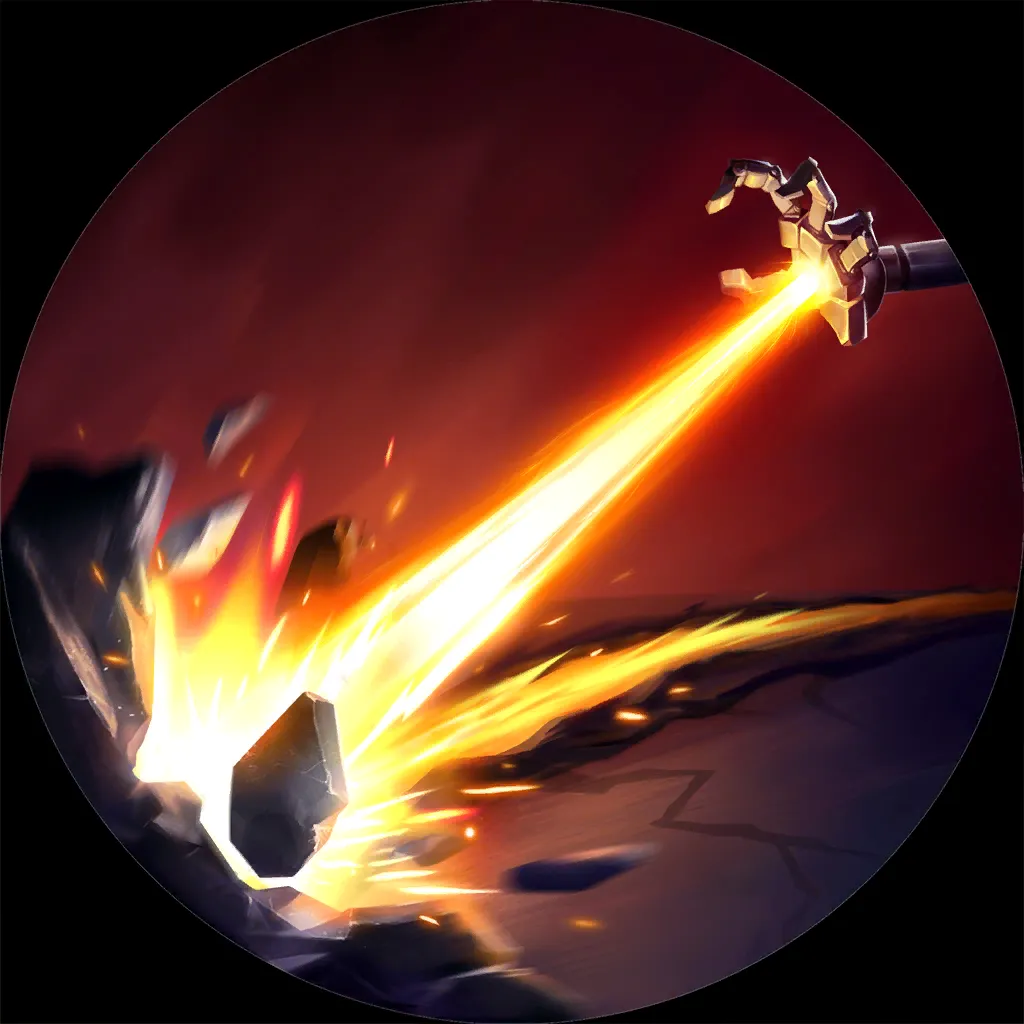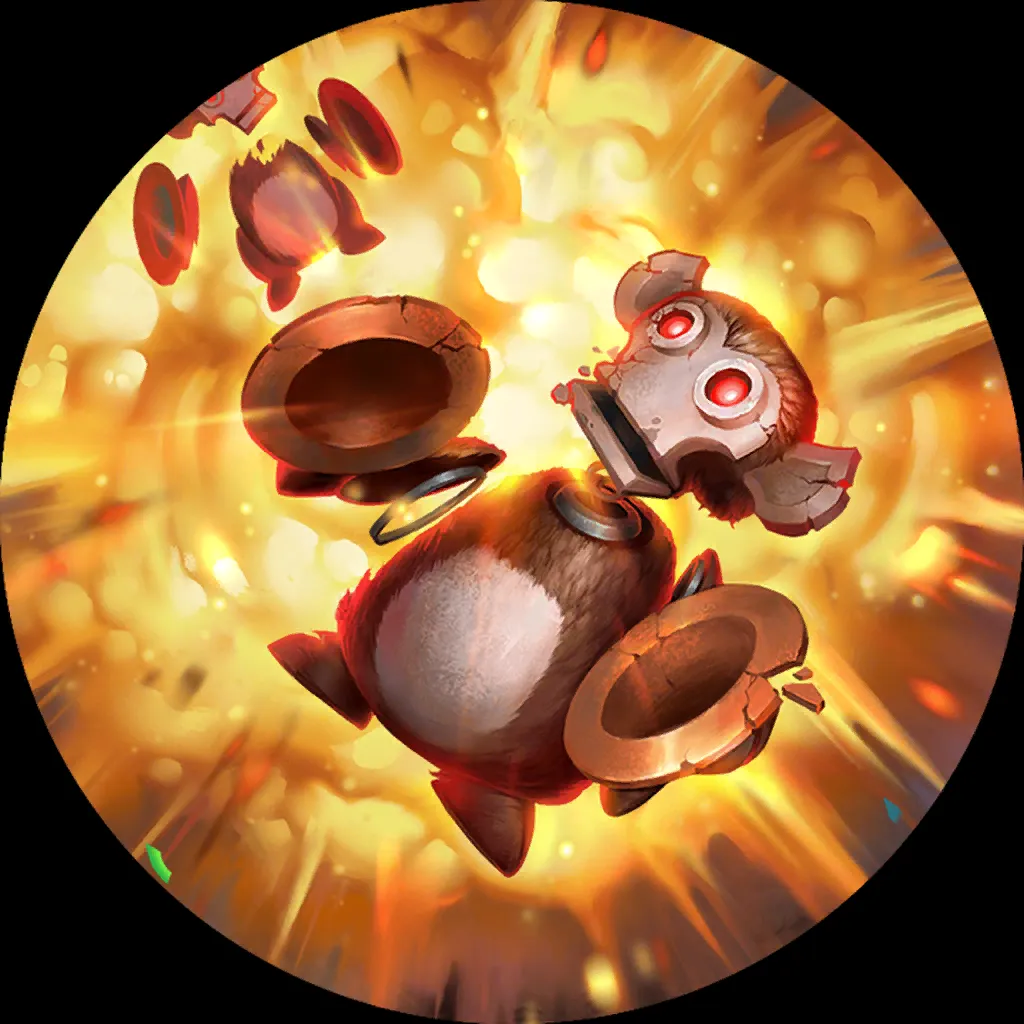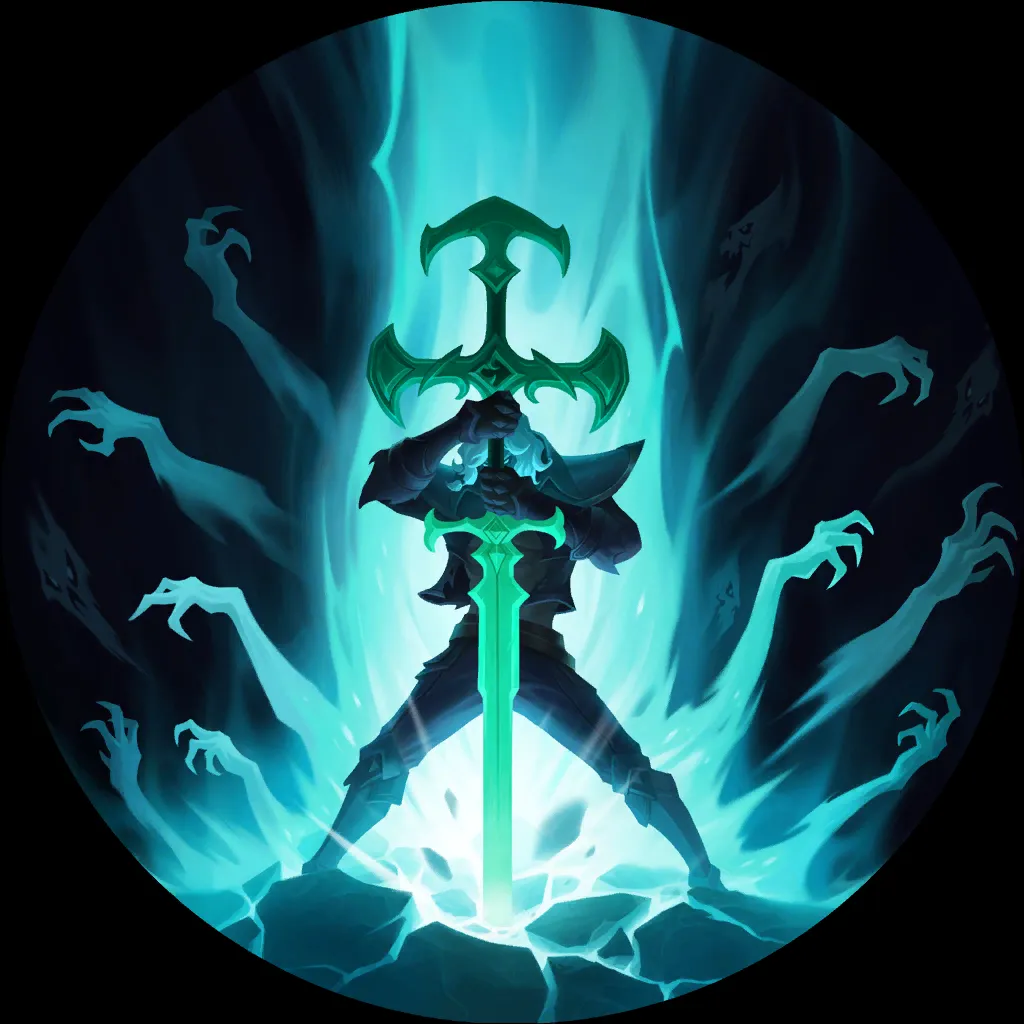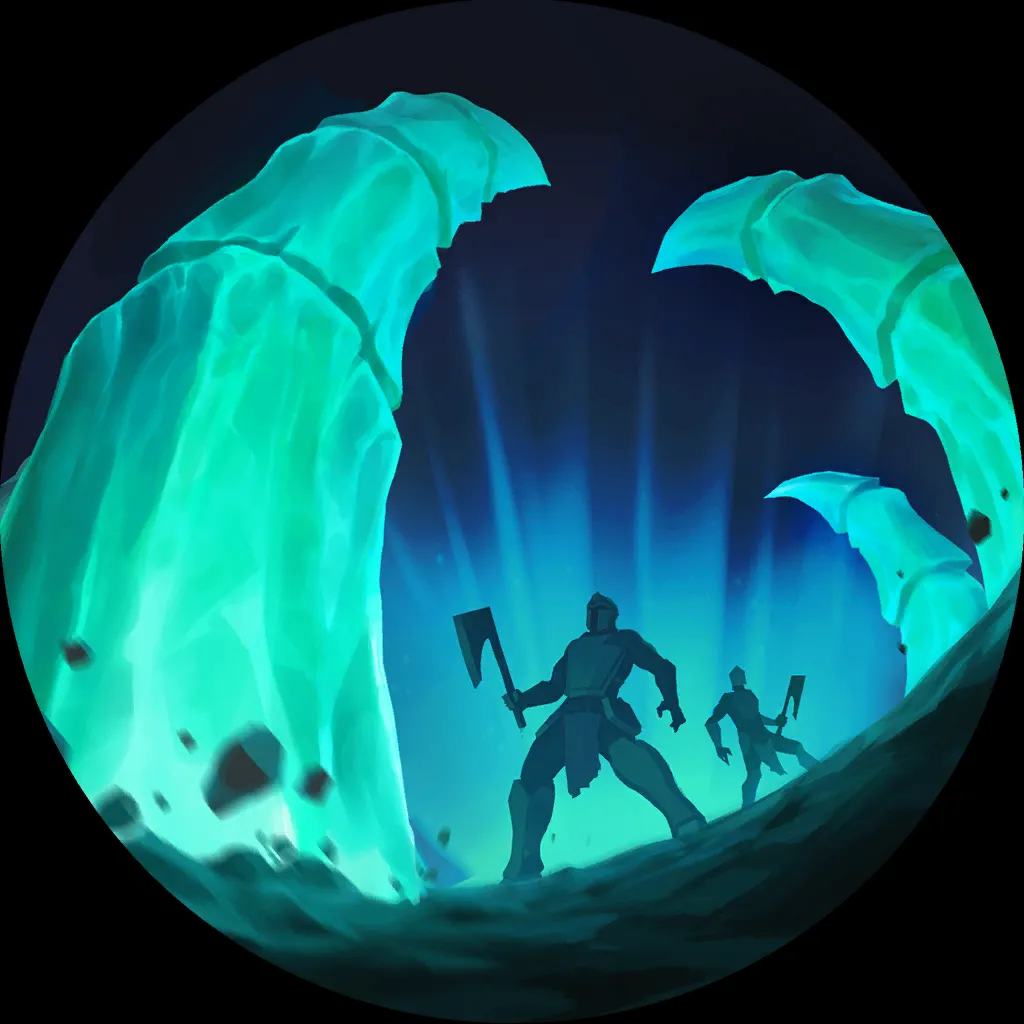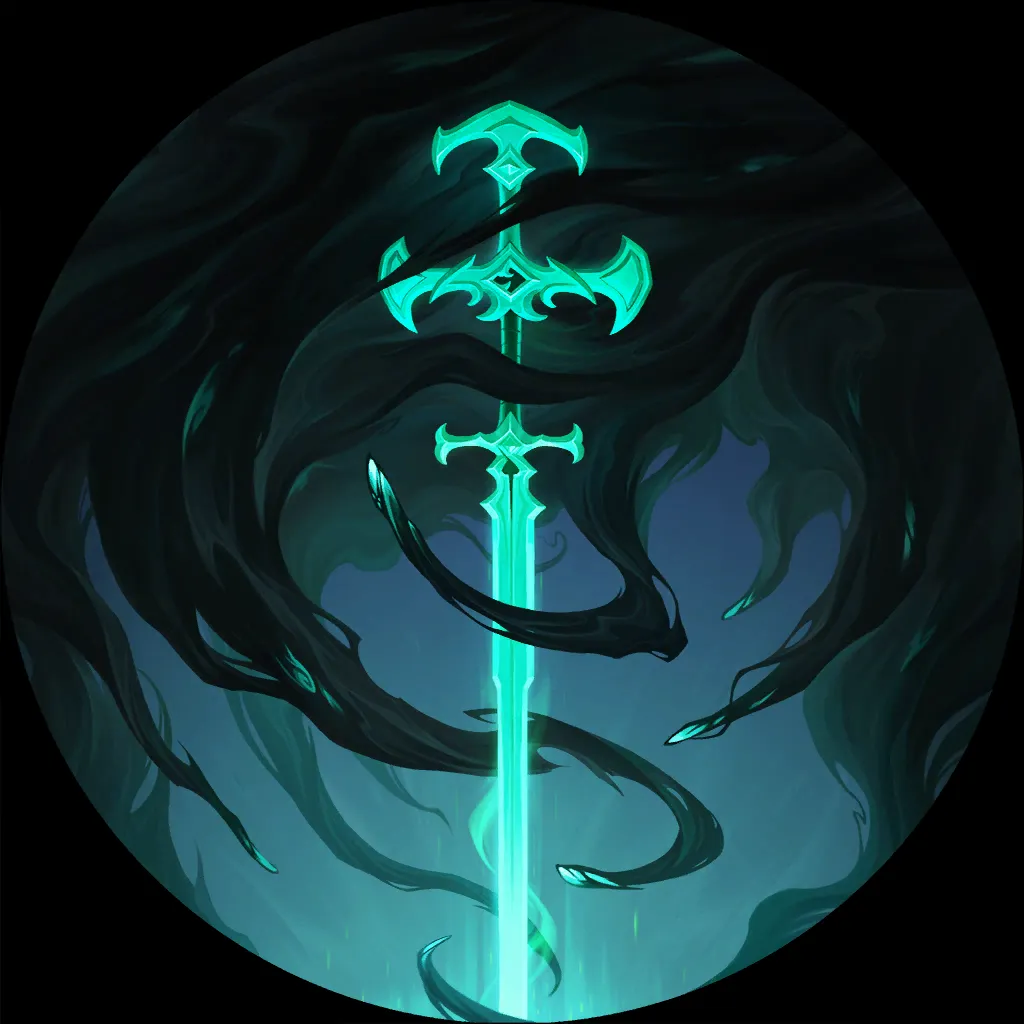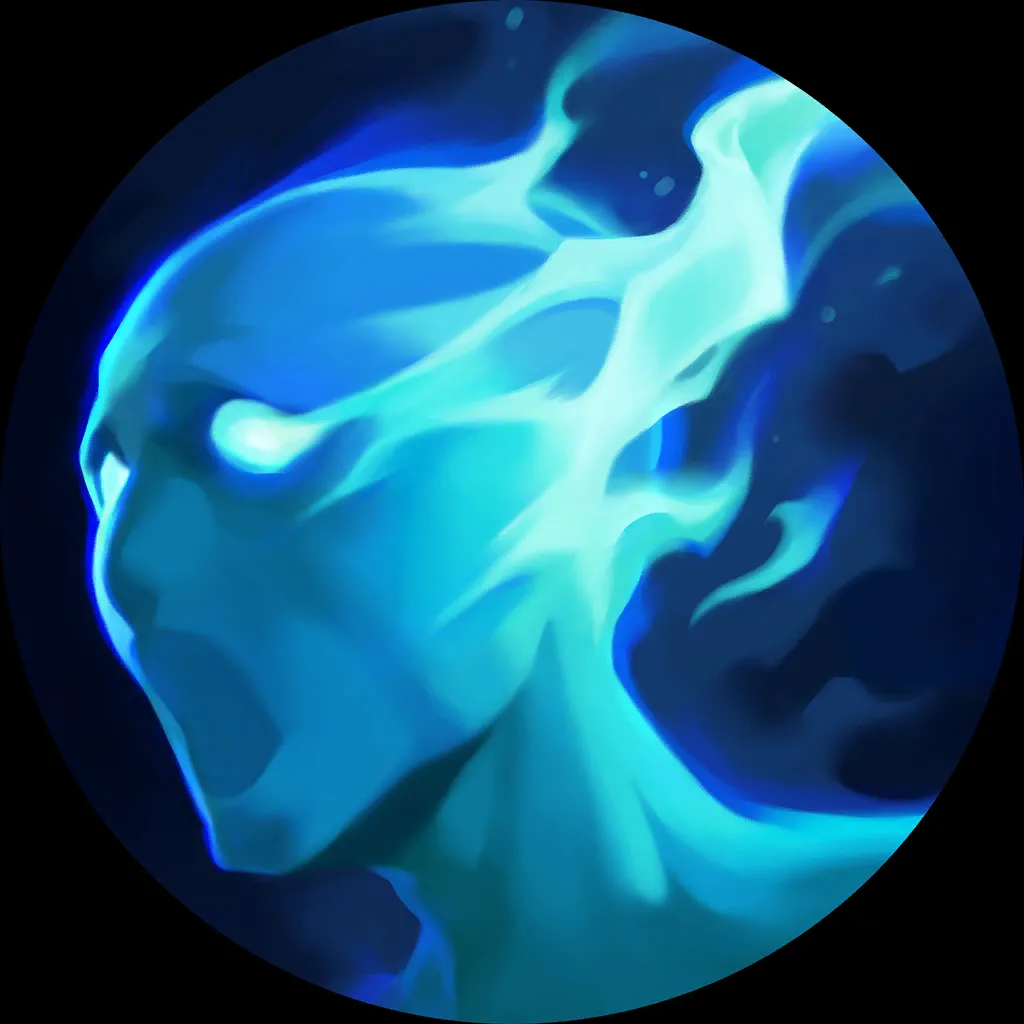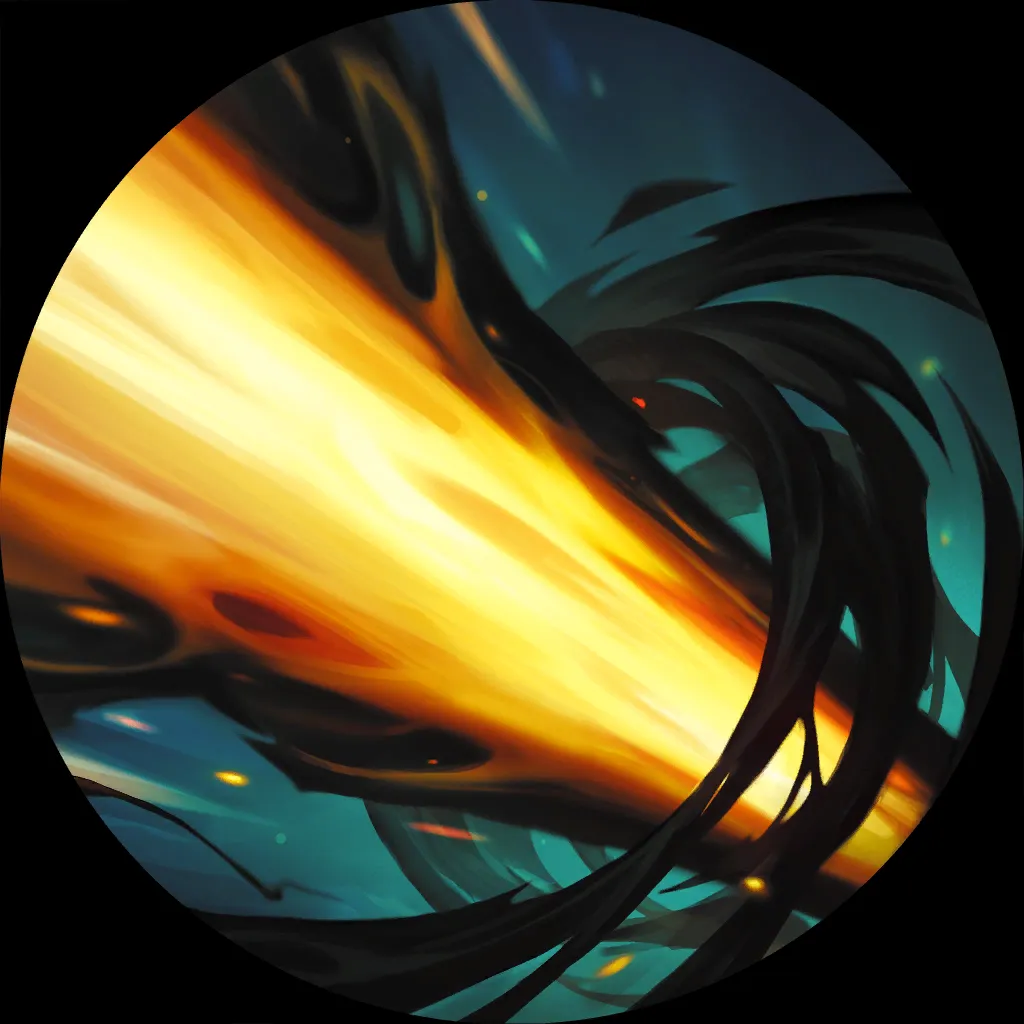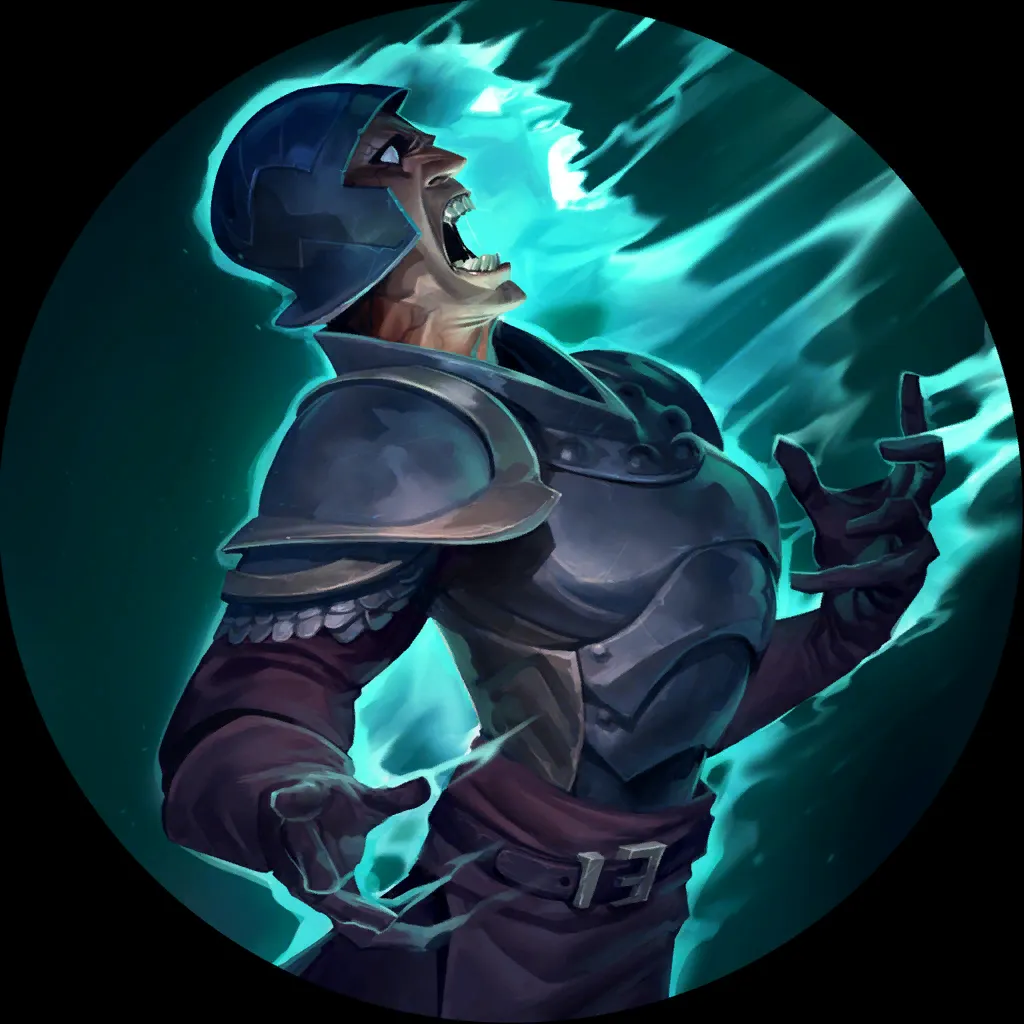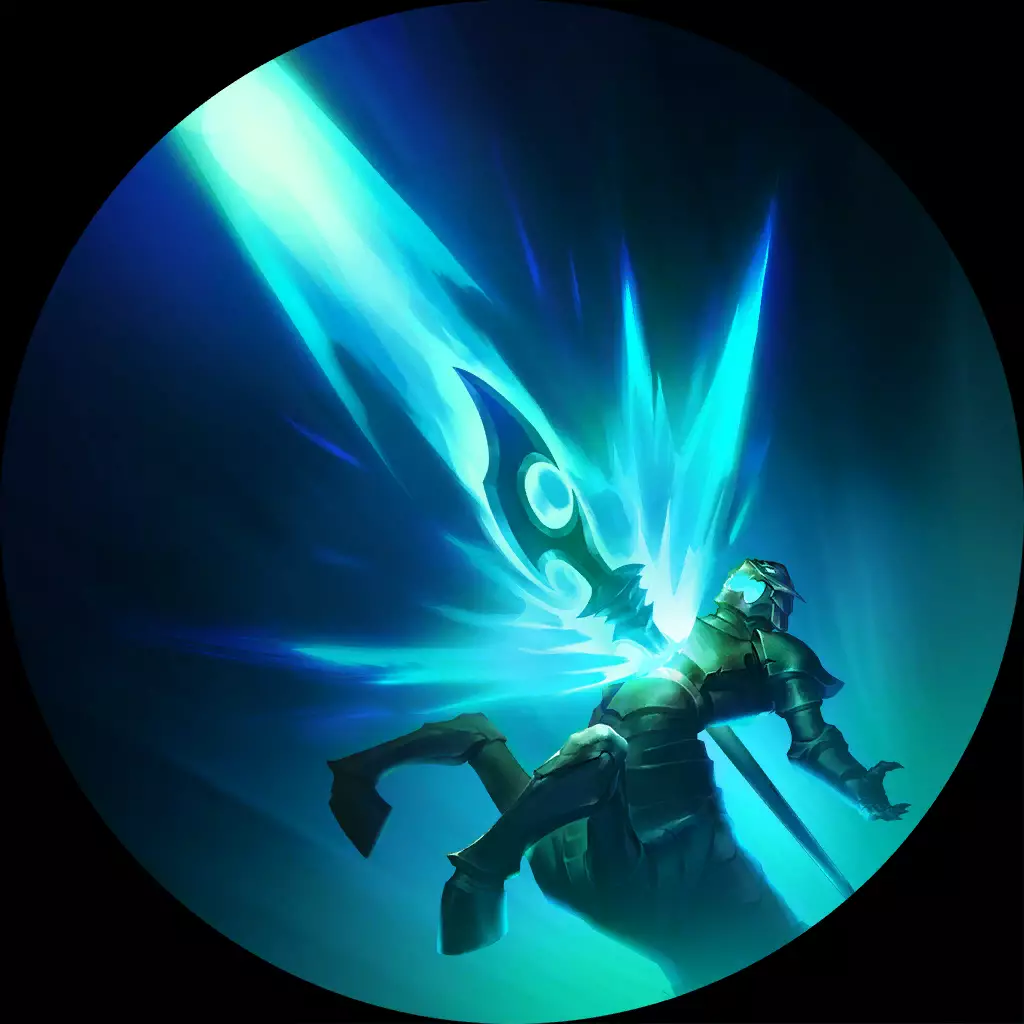 6
2
15
17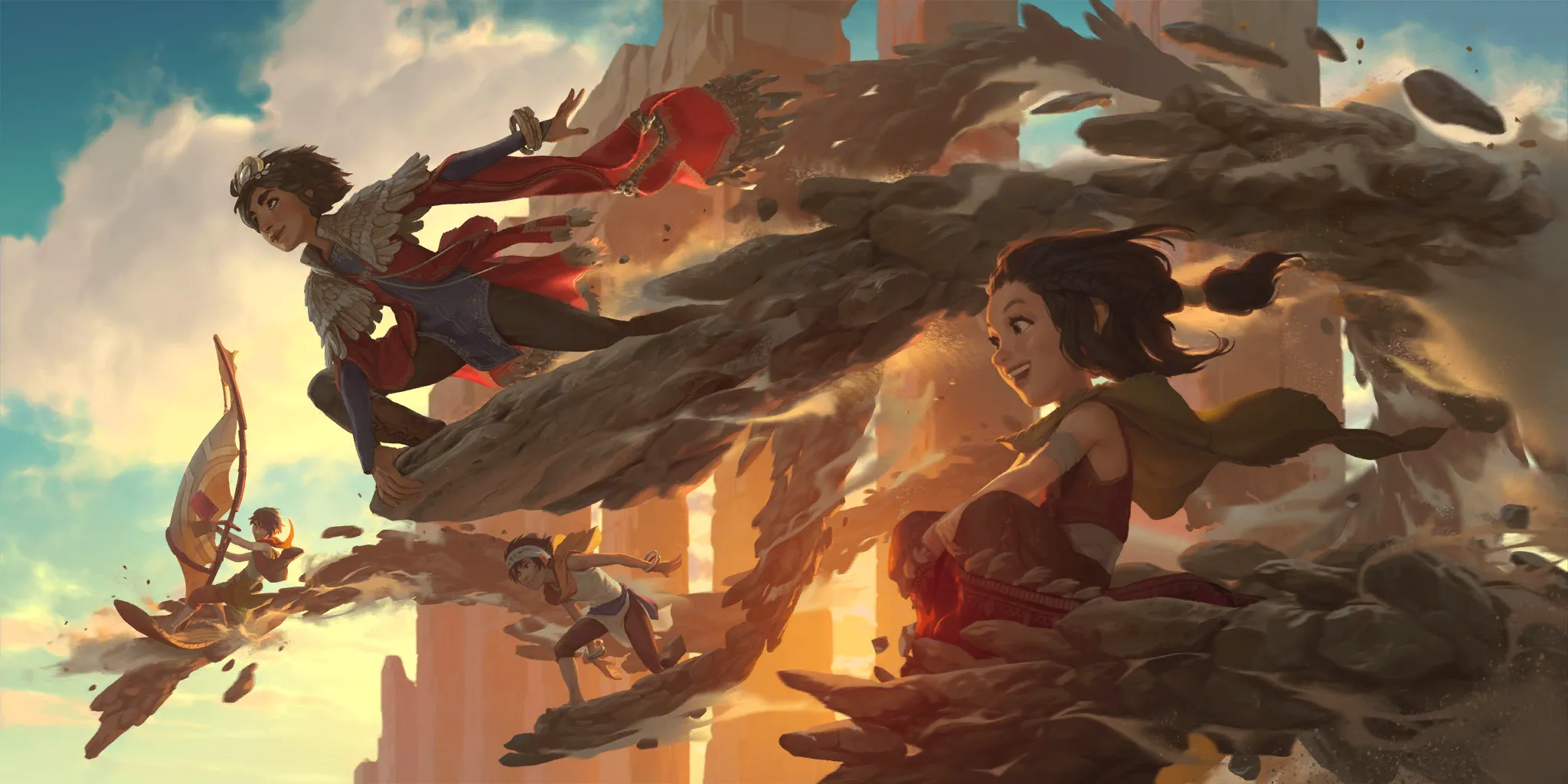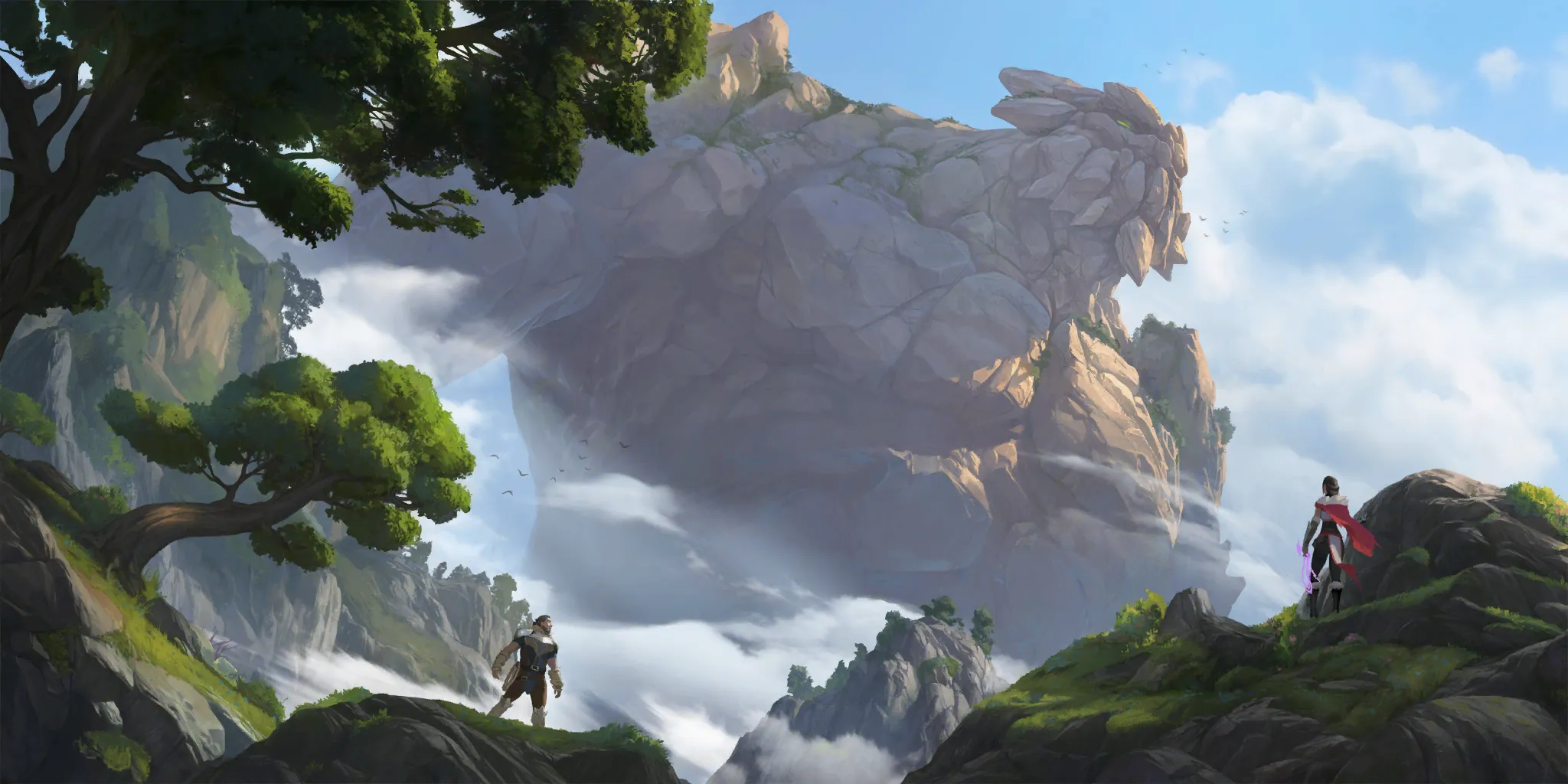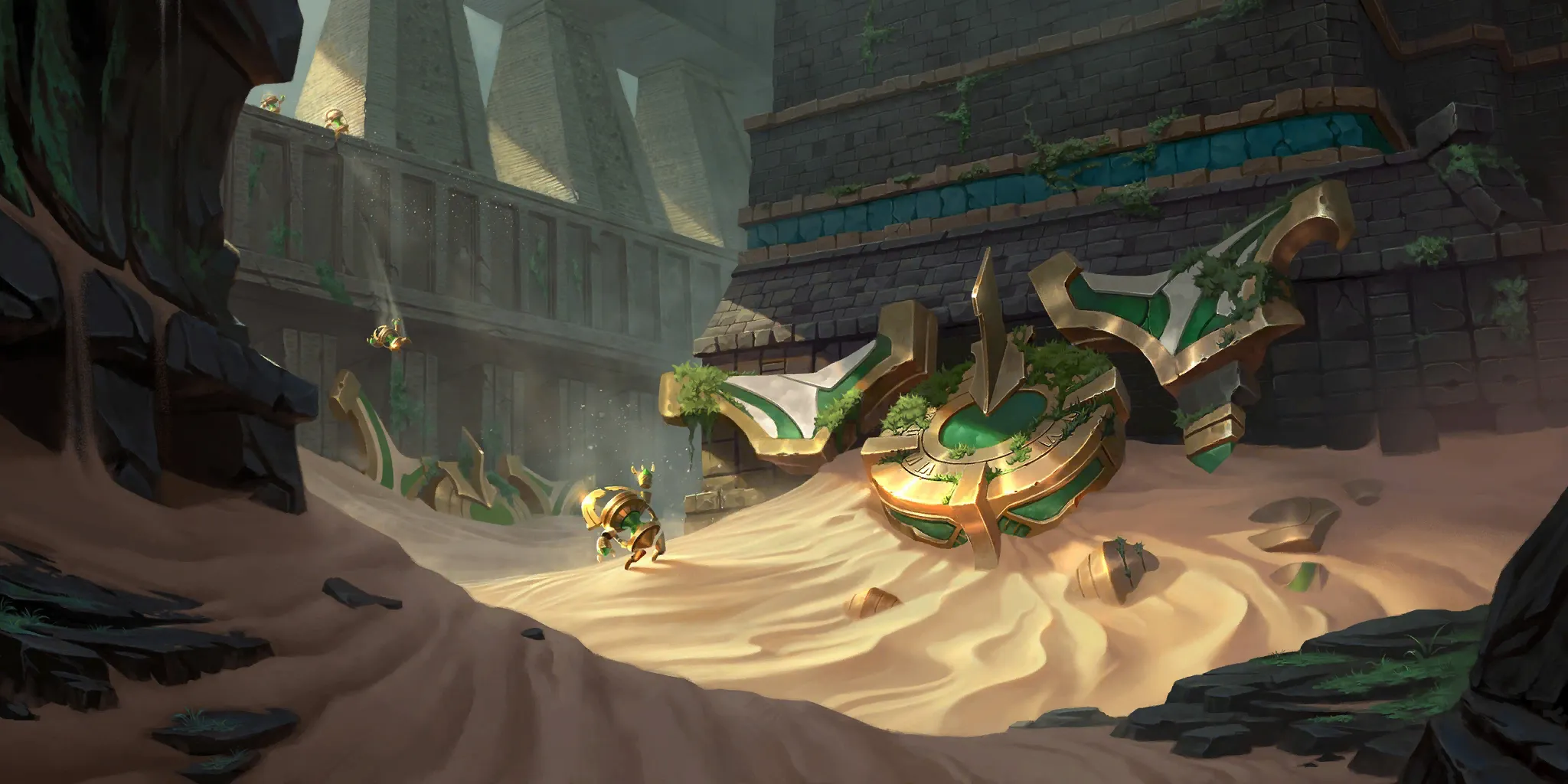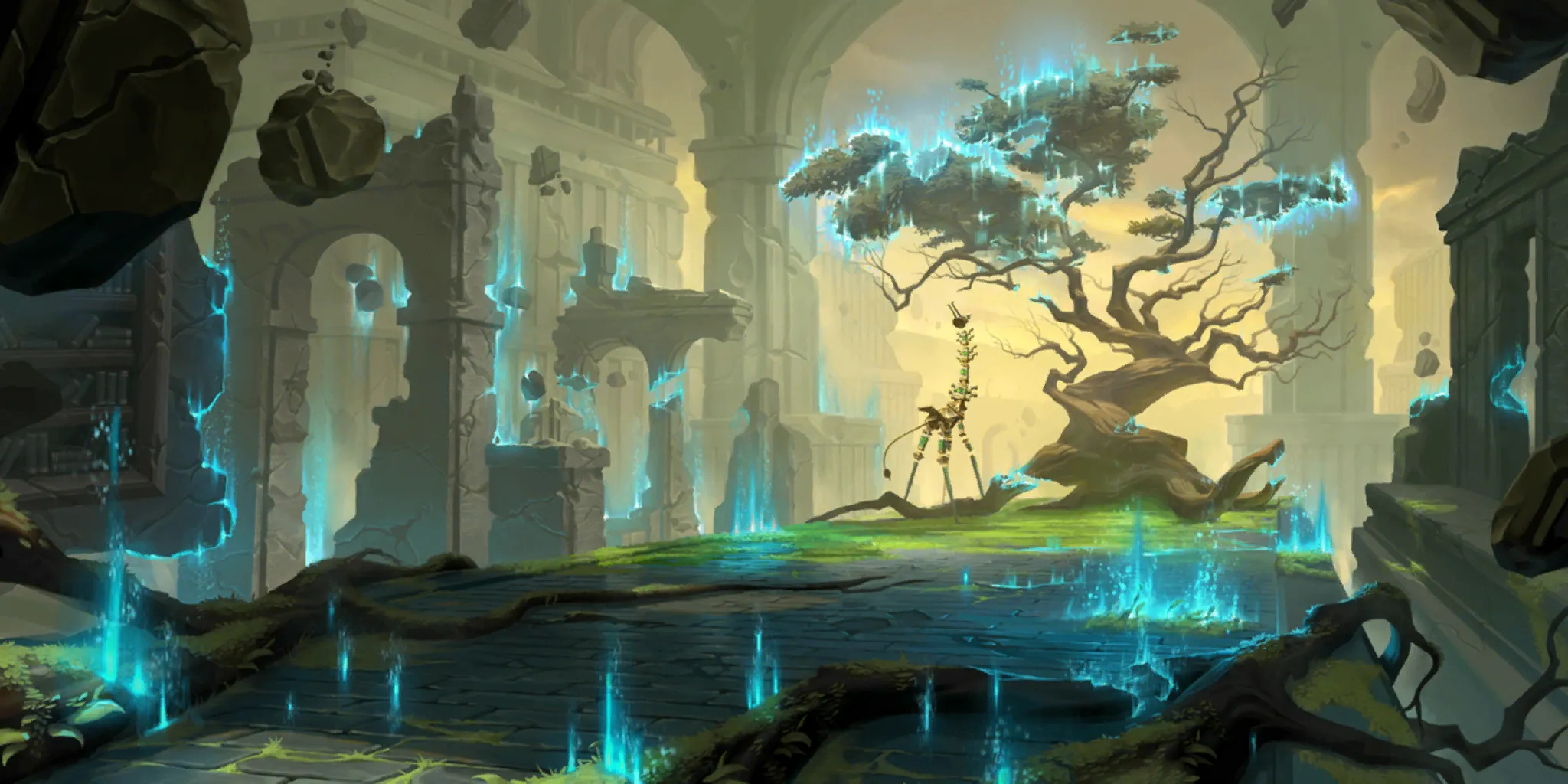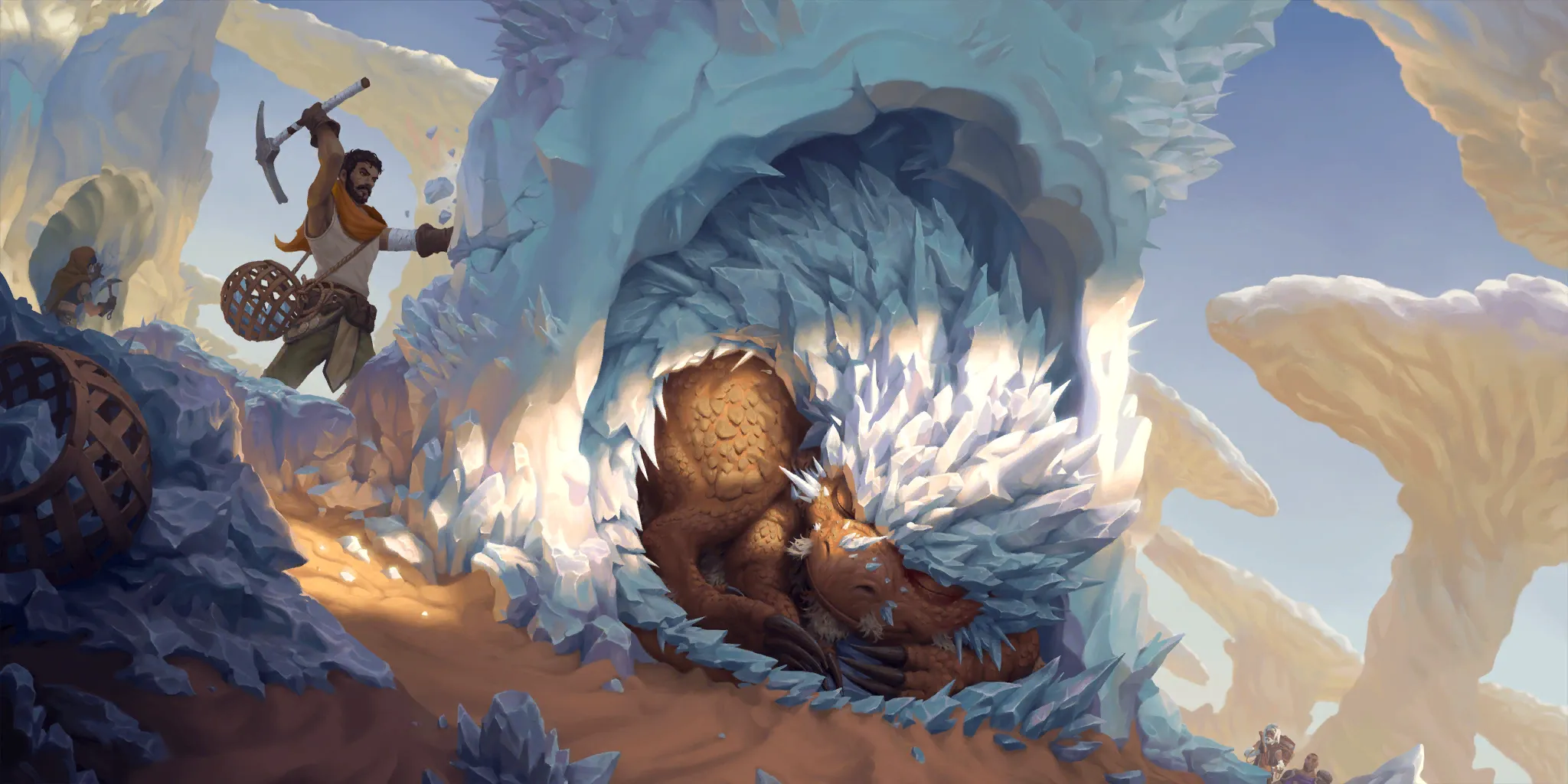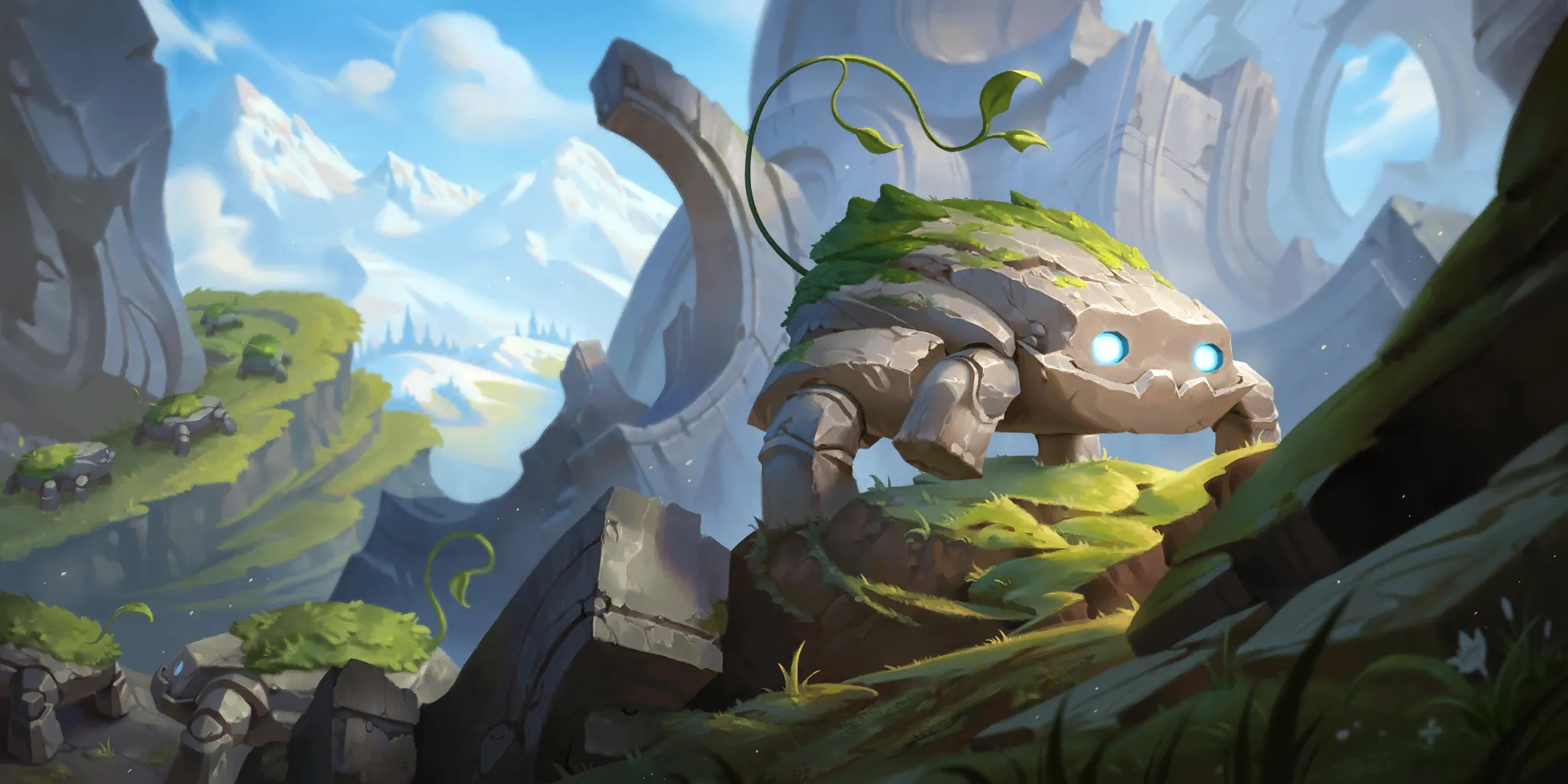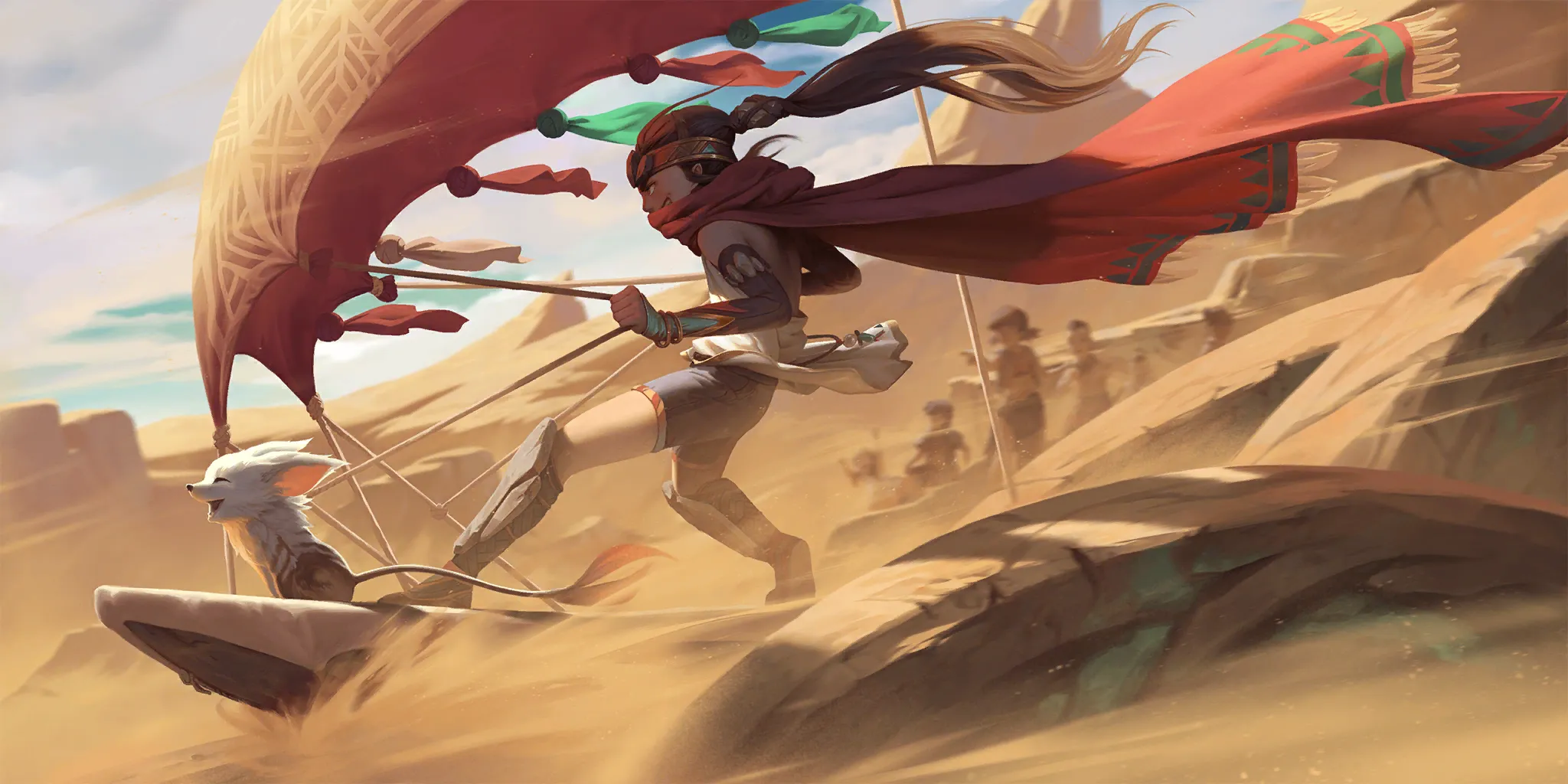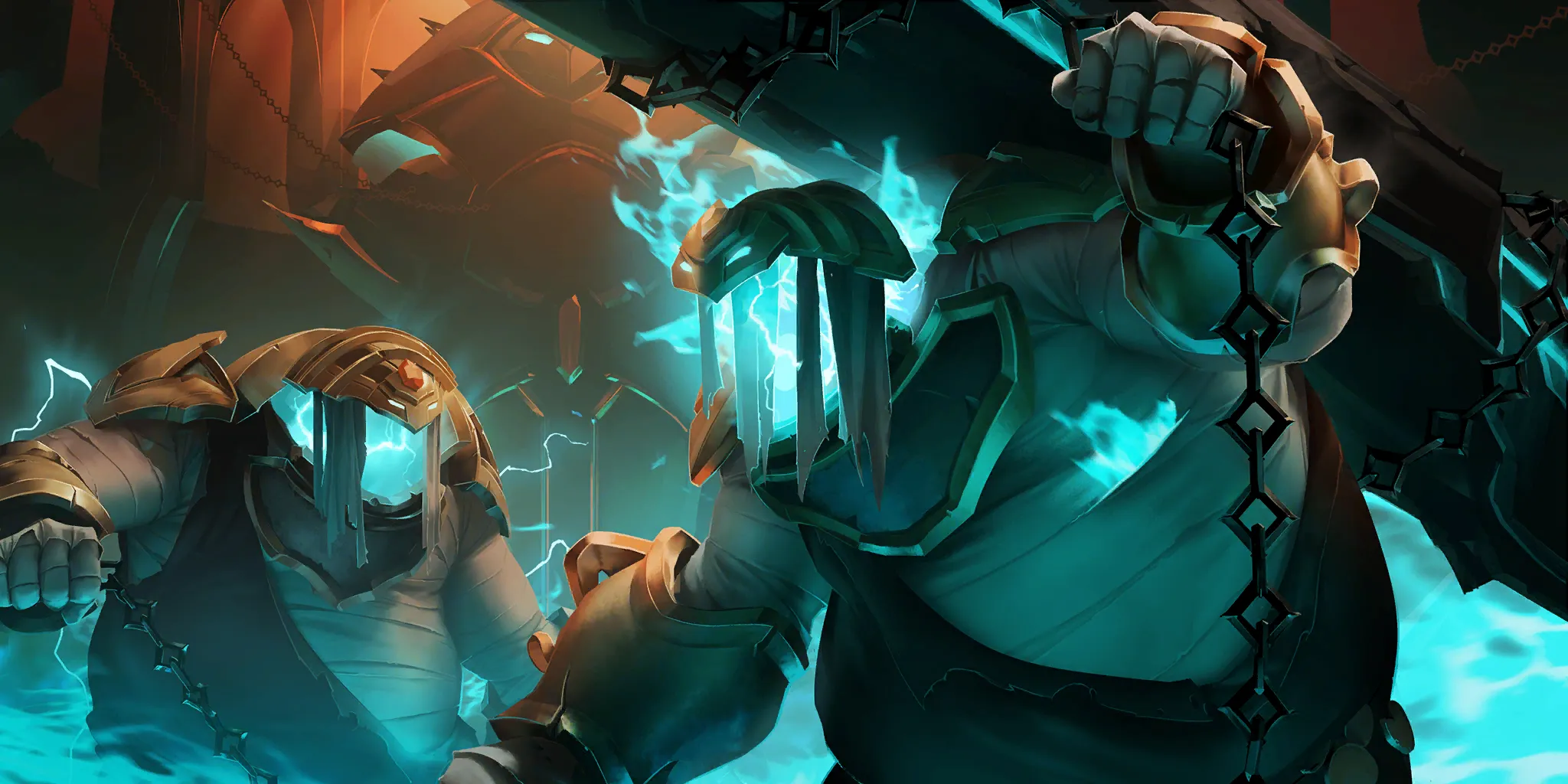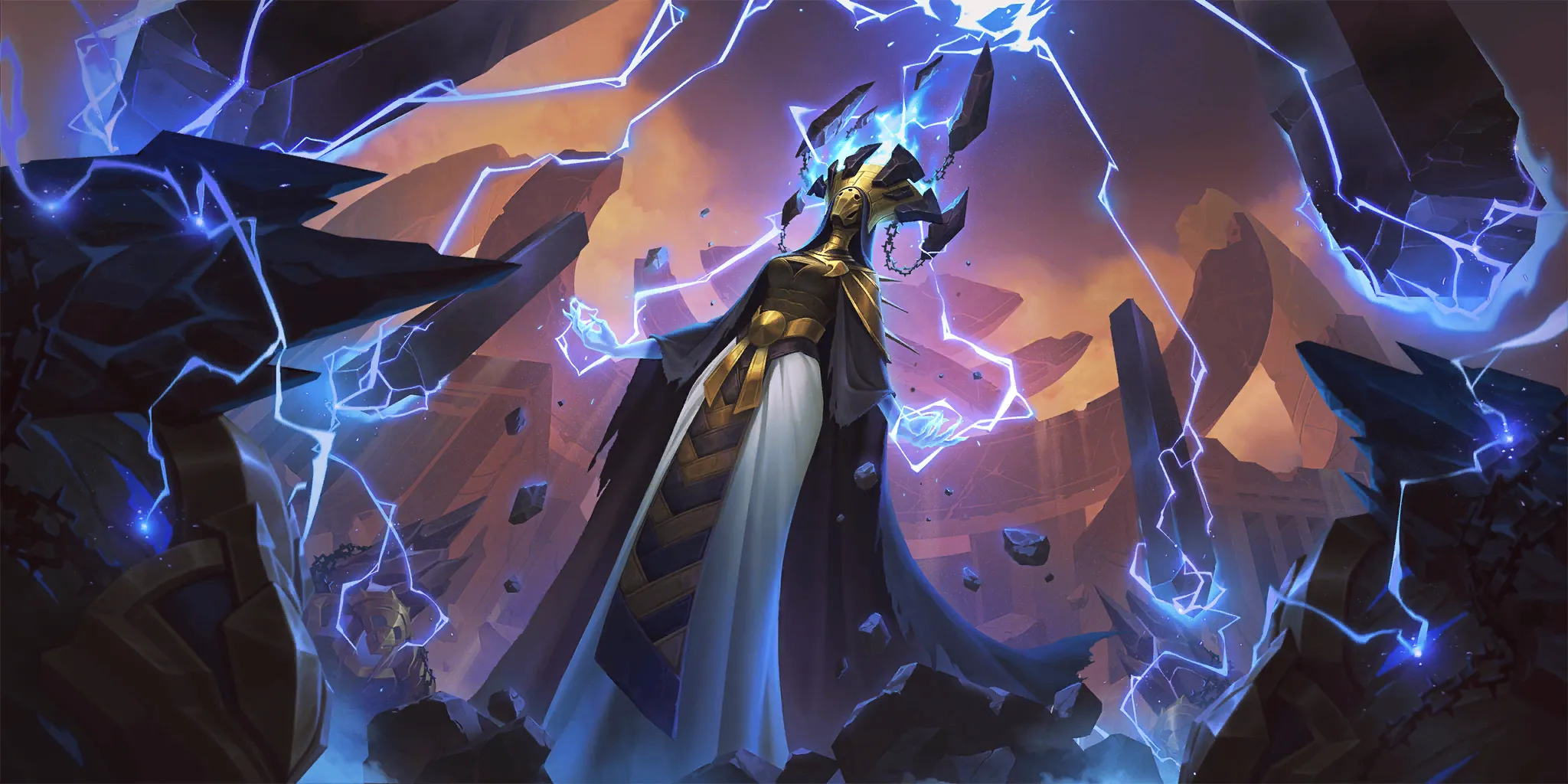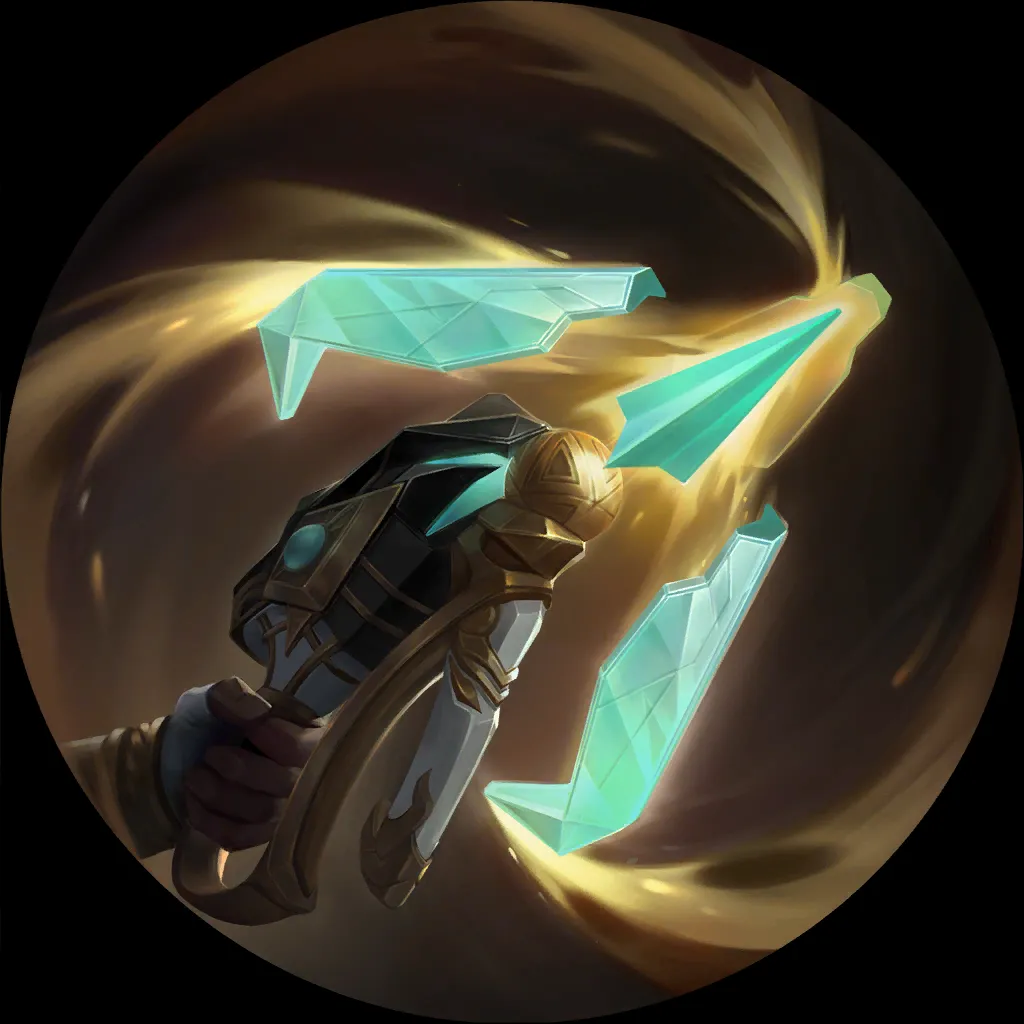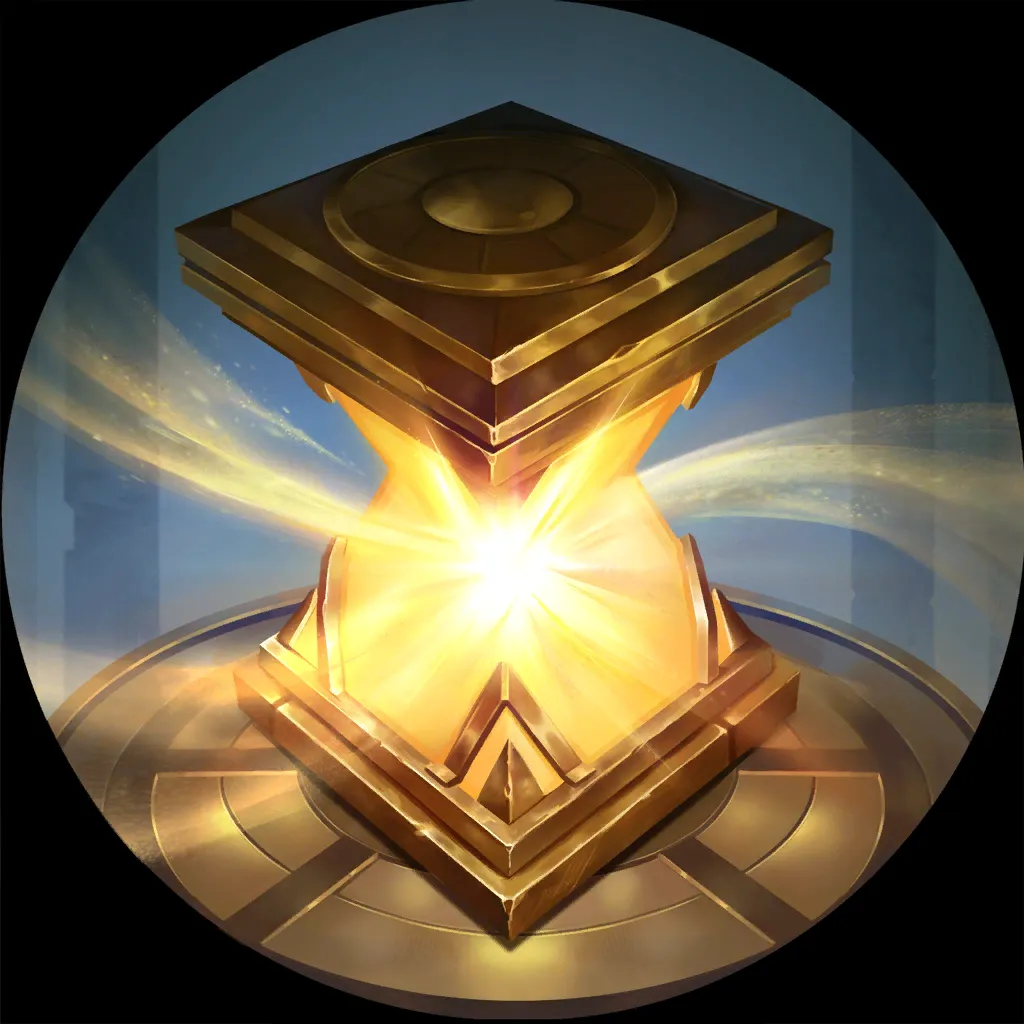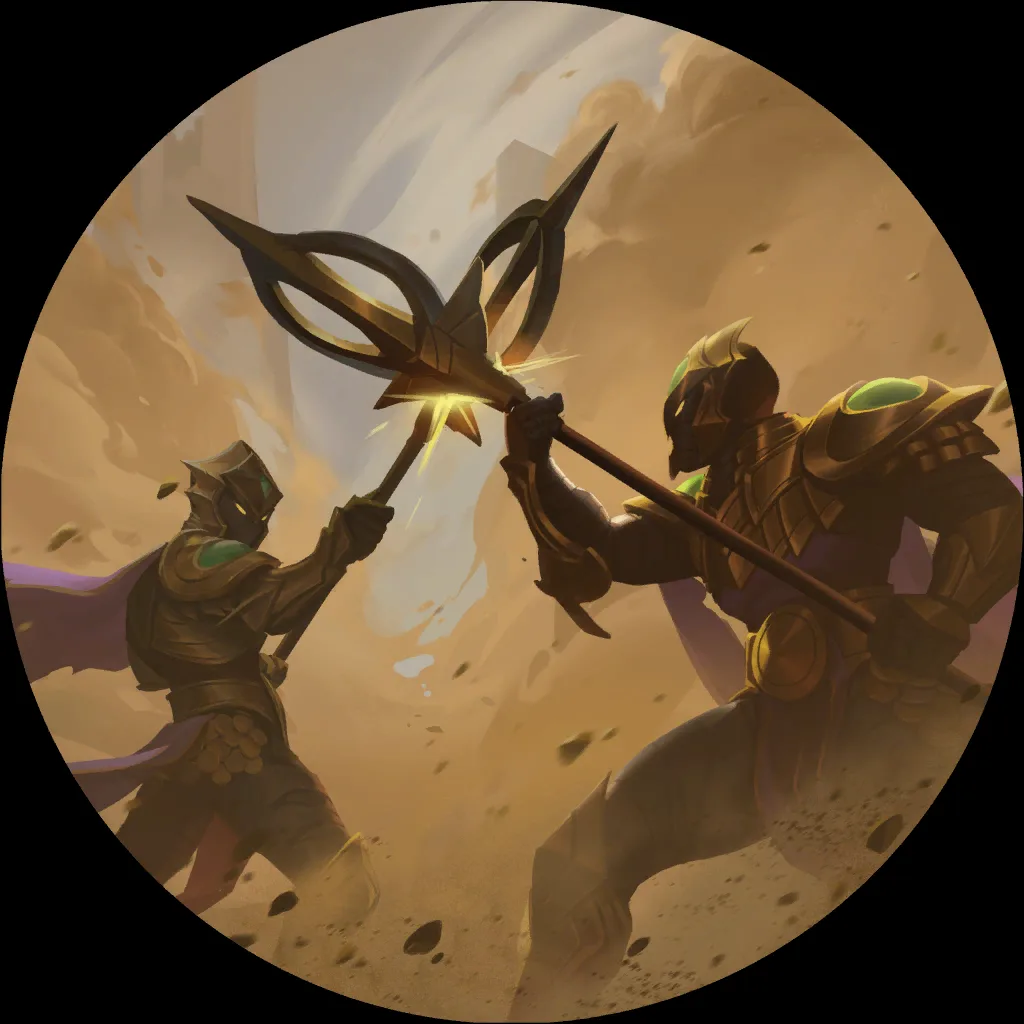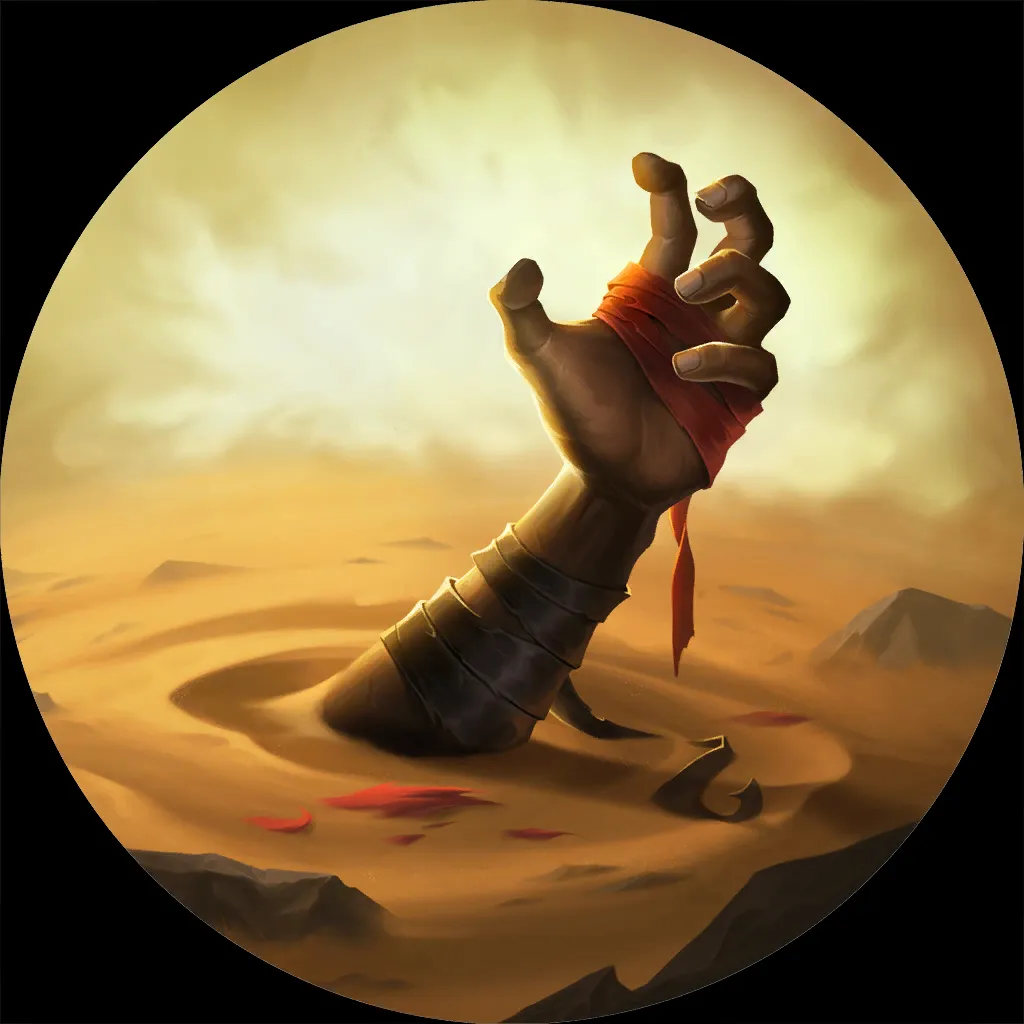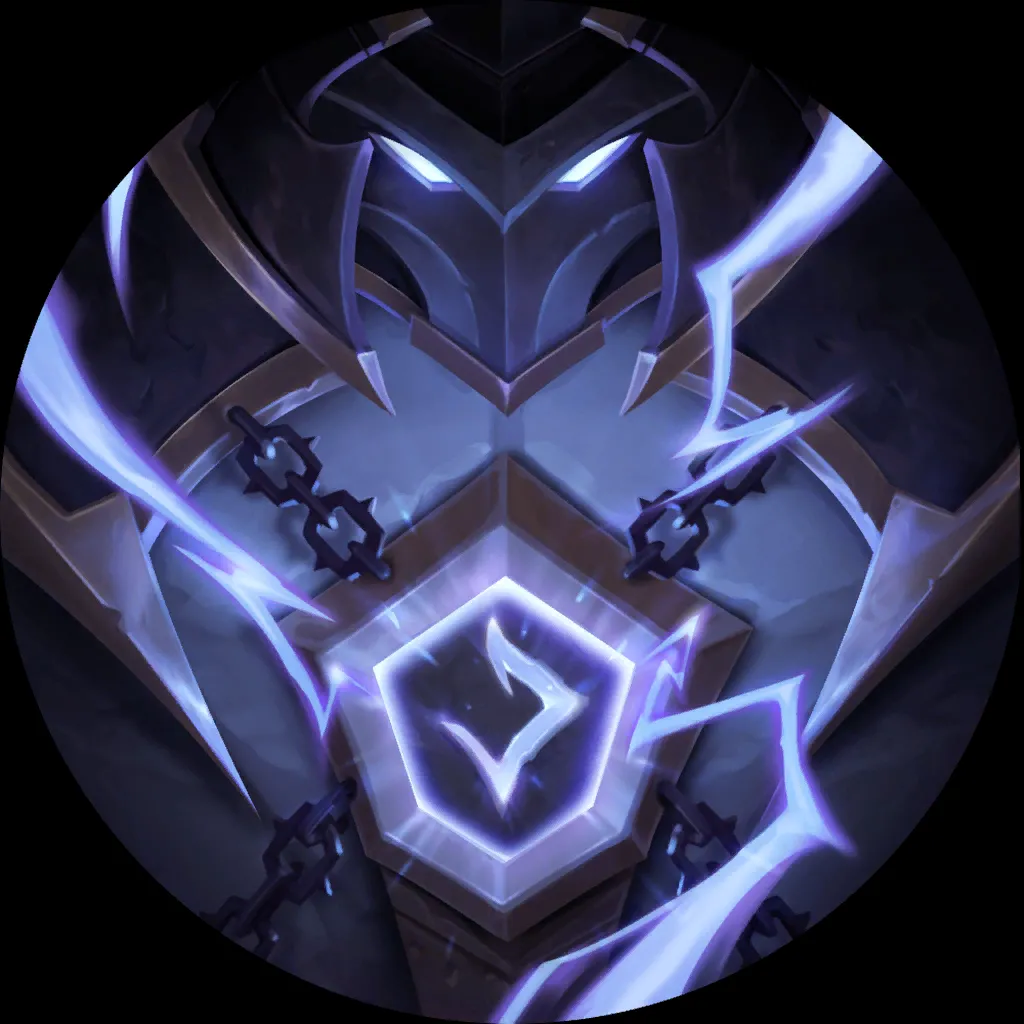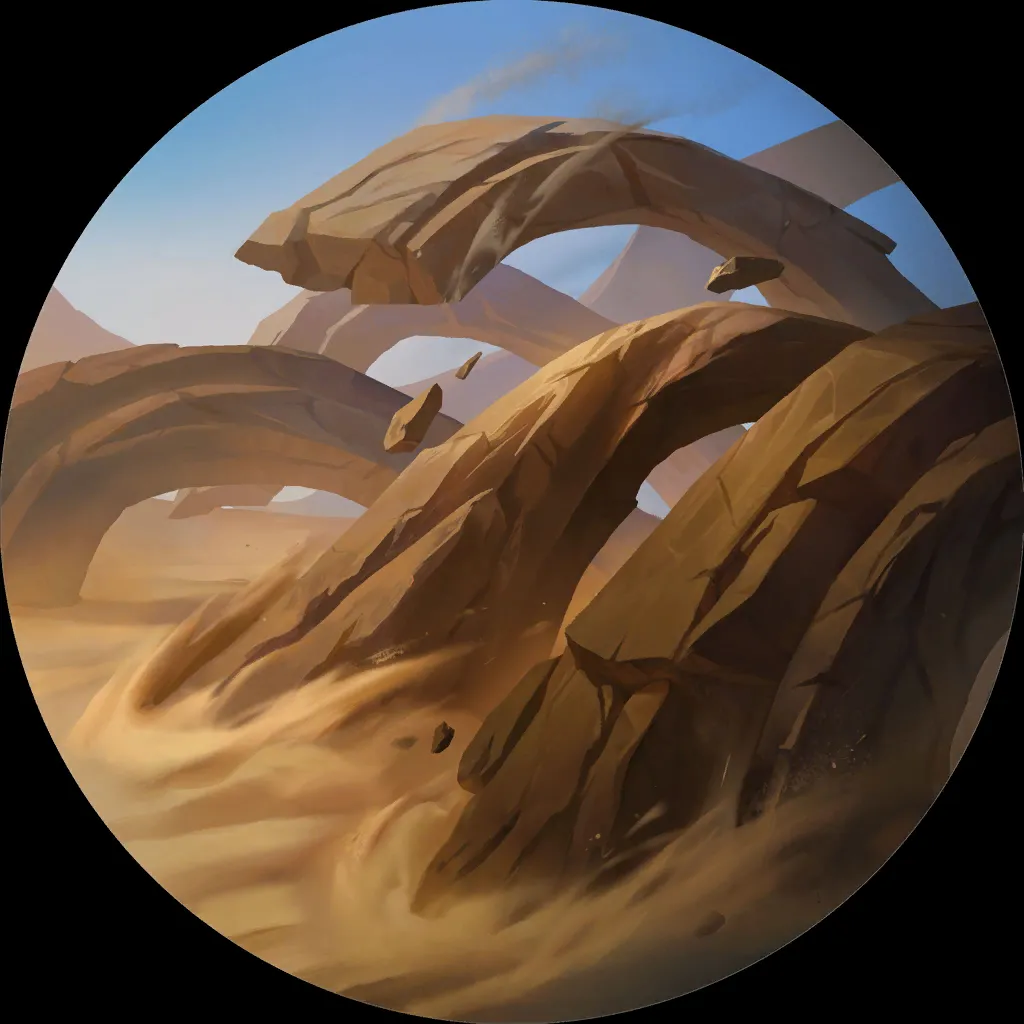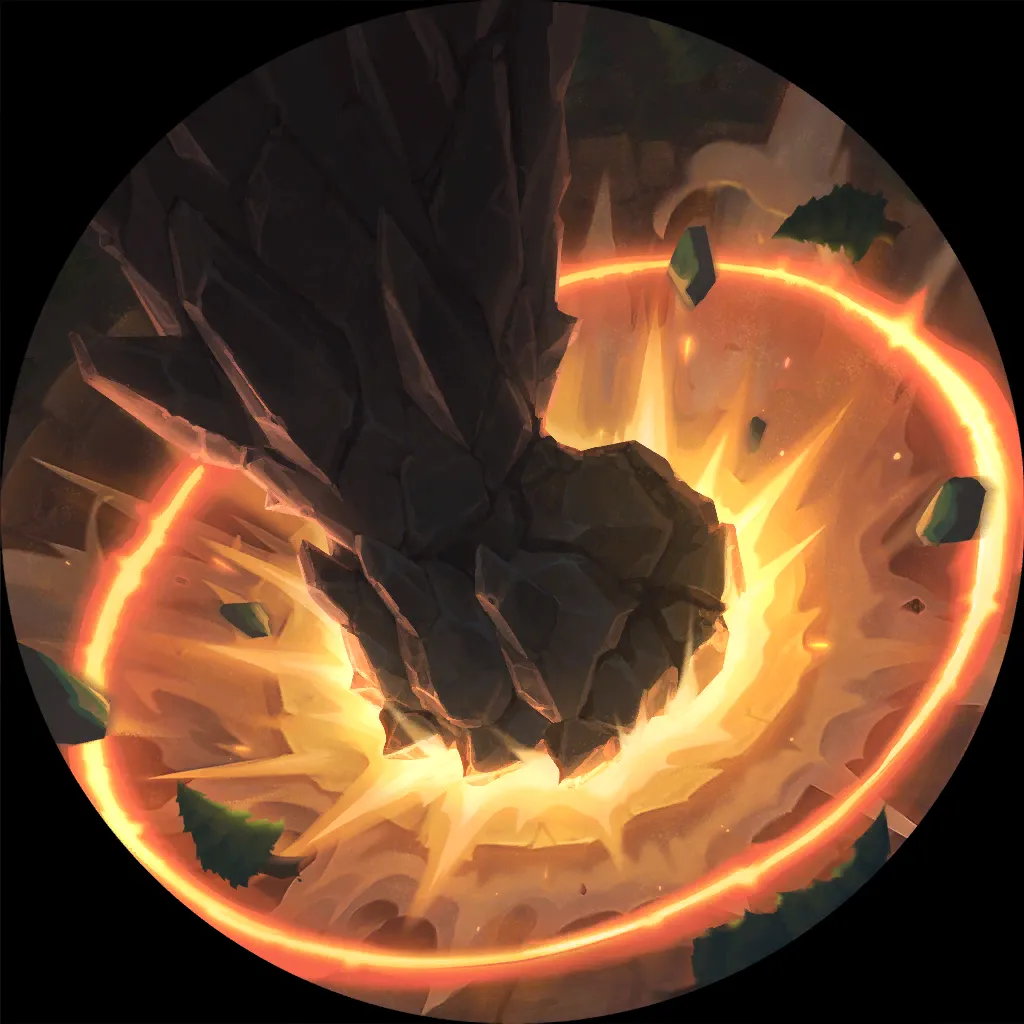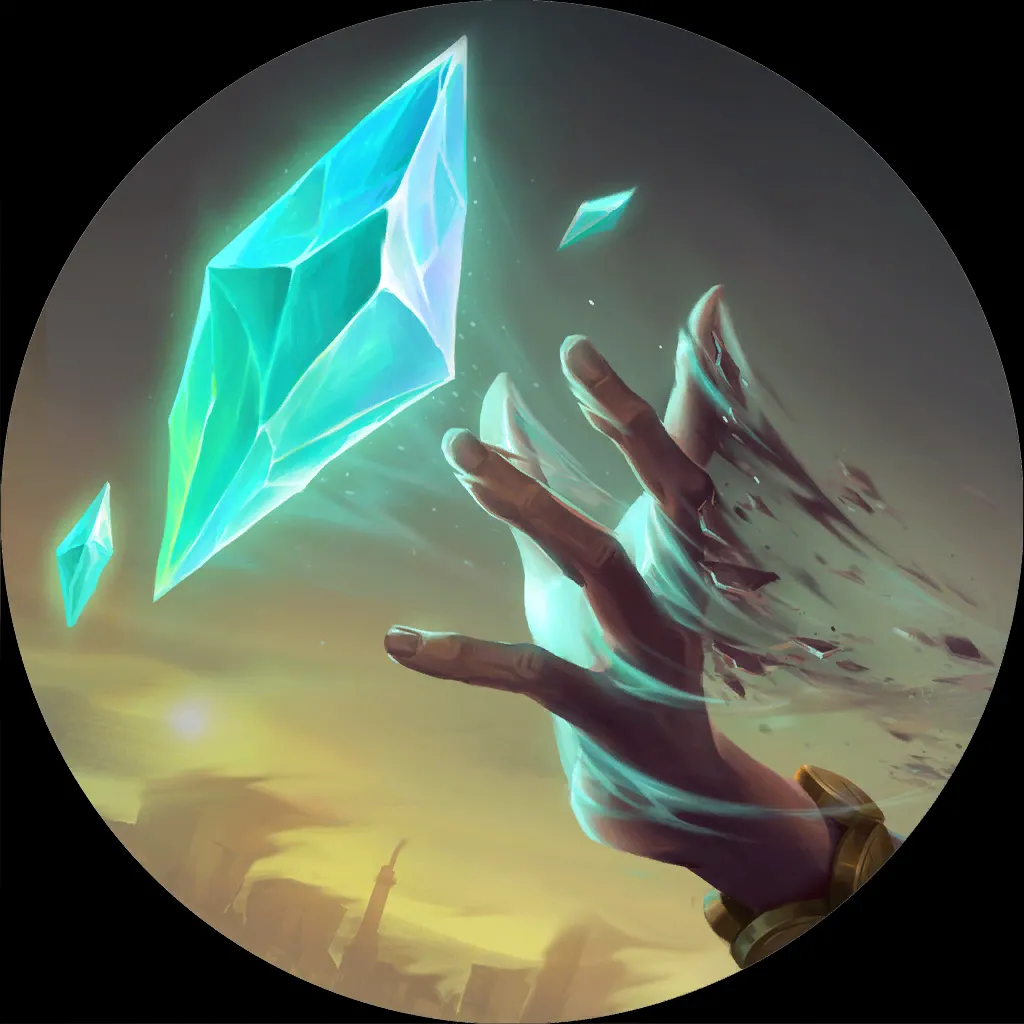 6
0
8
26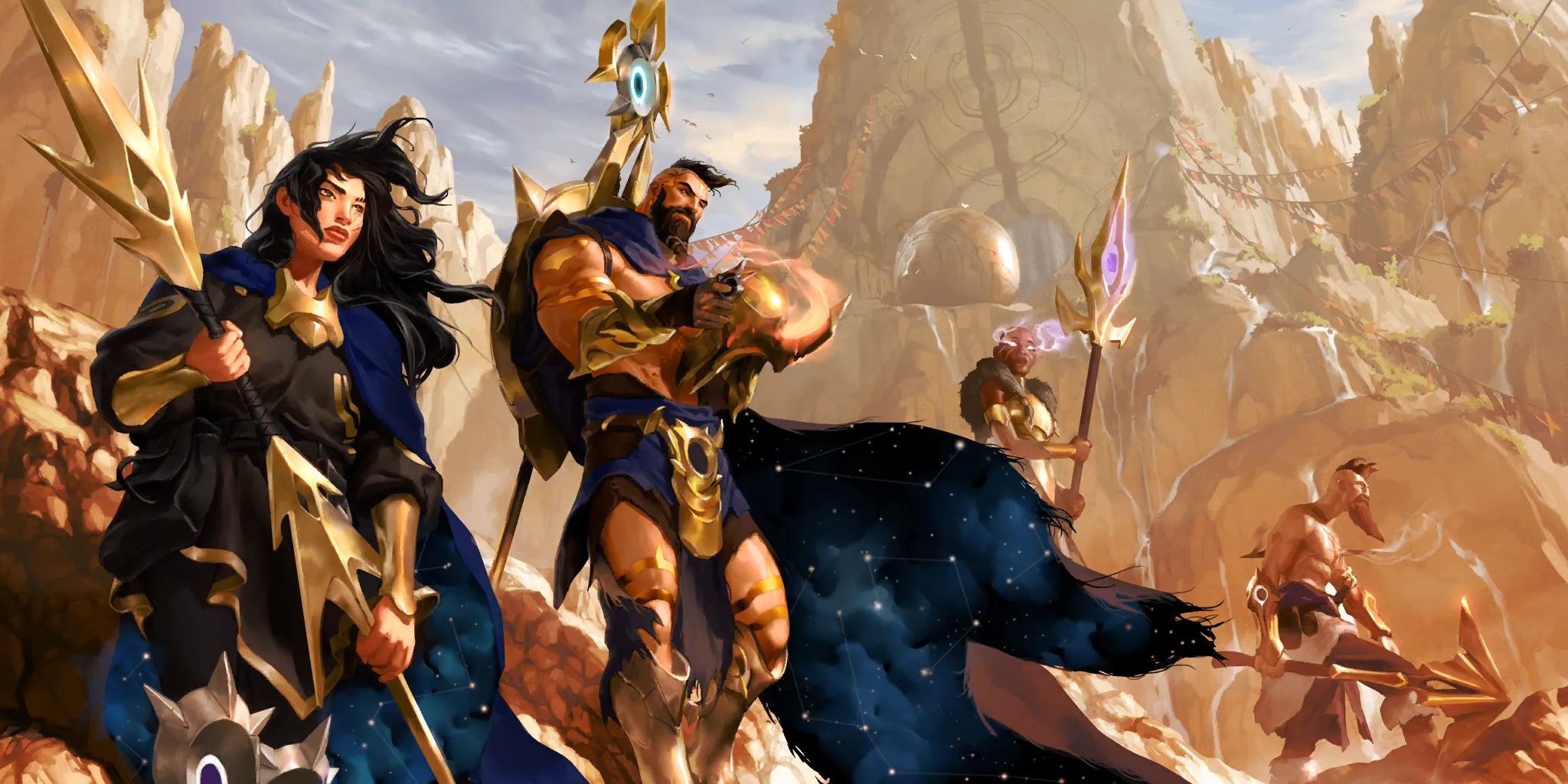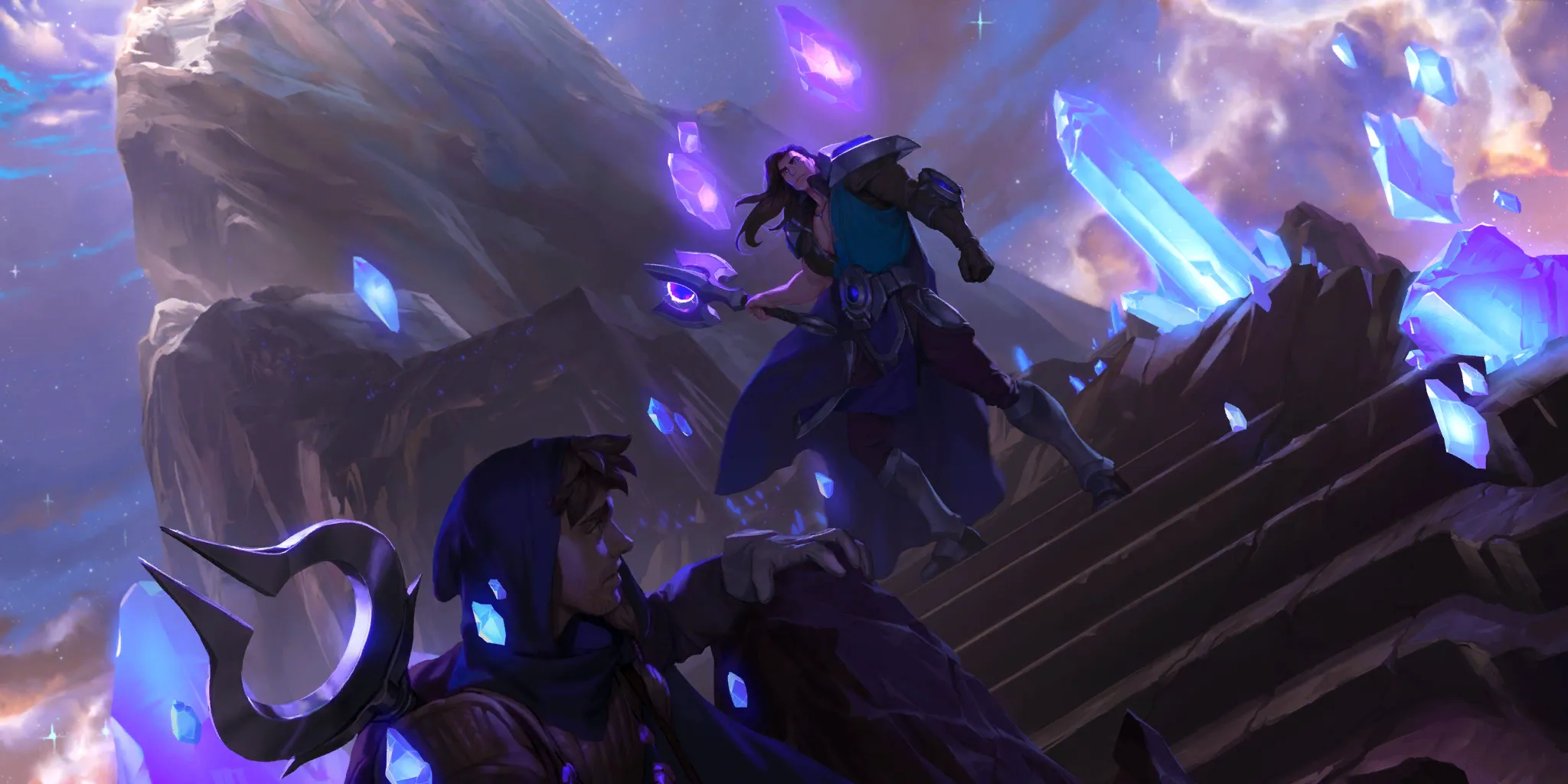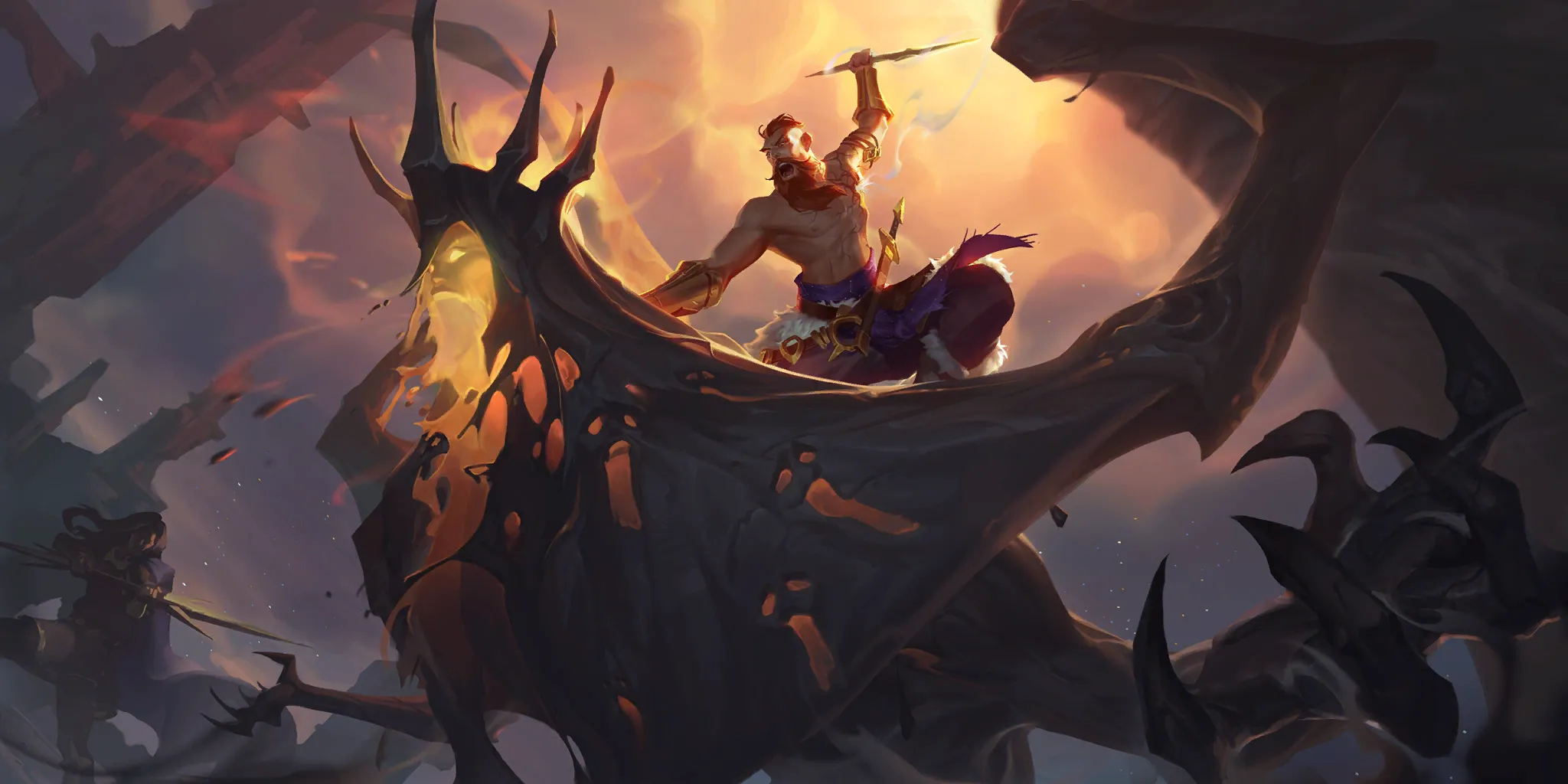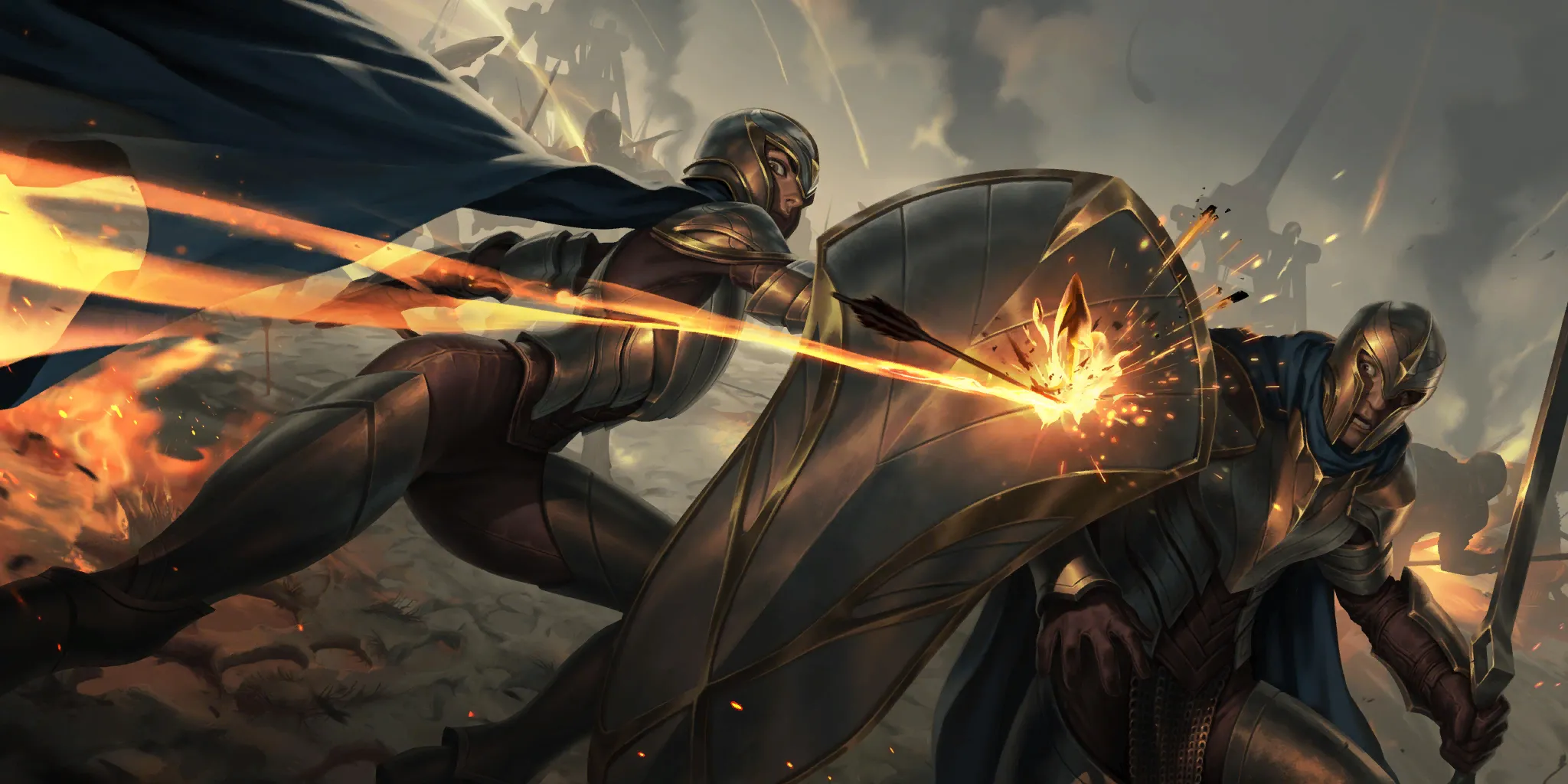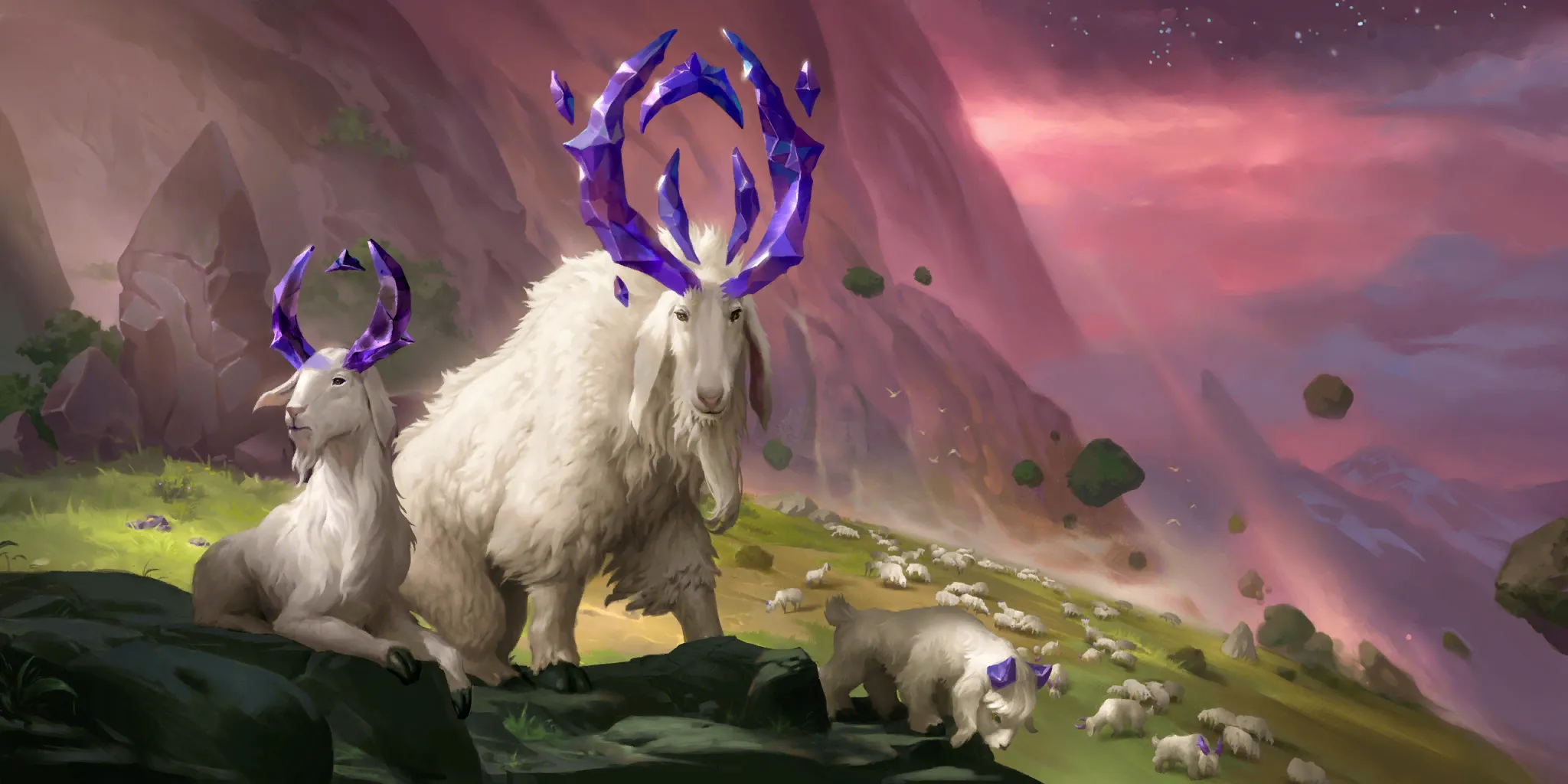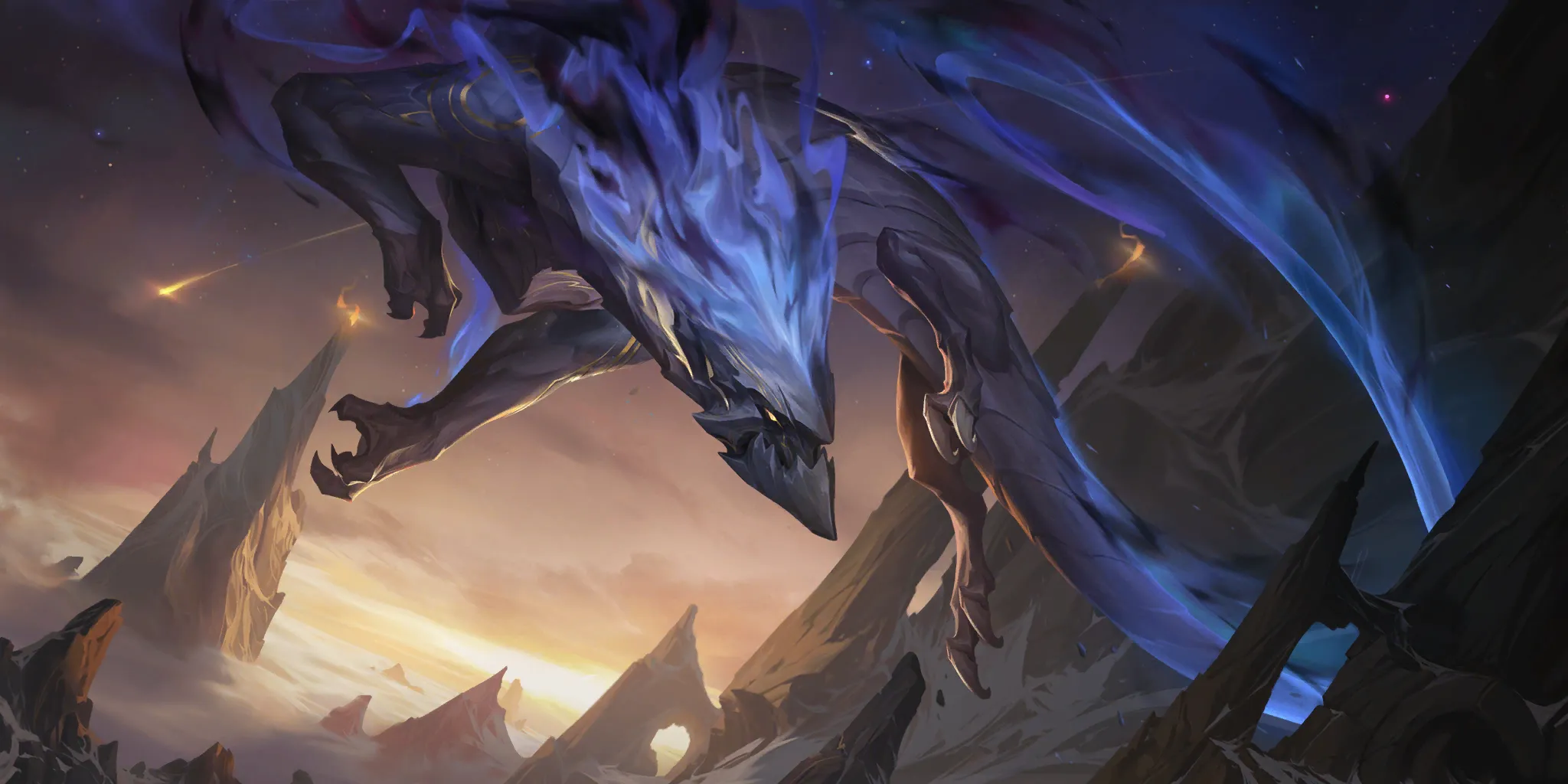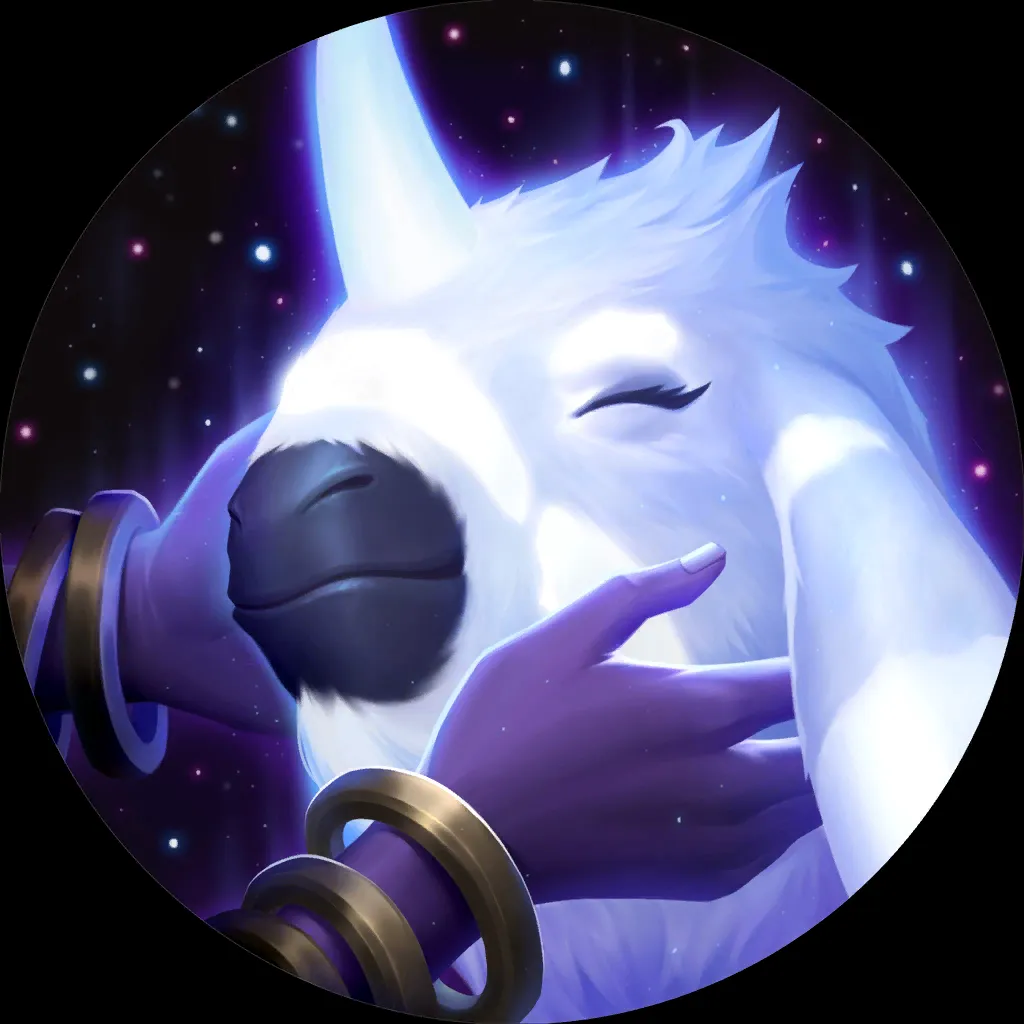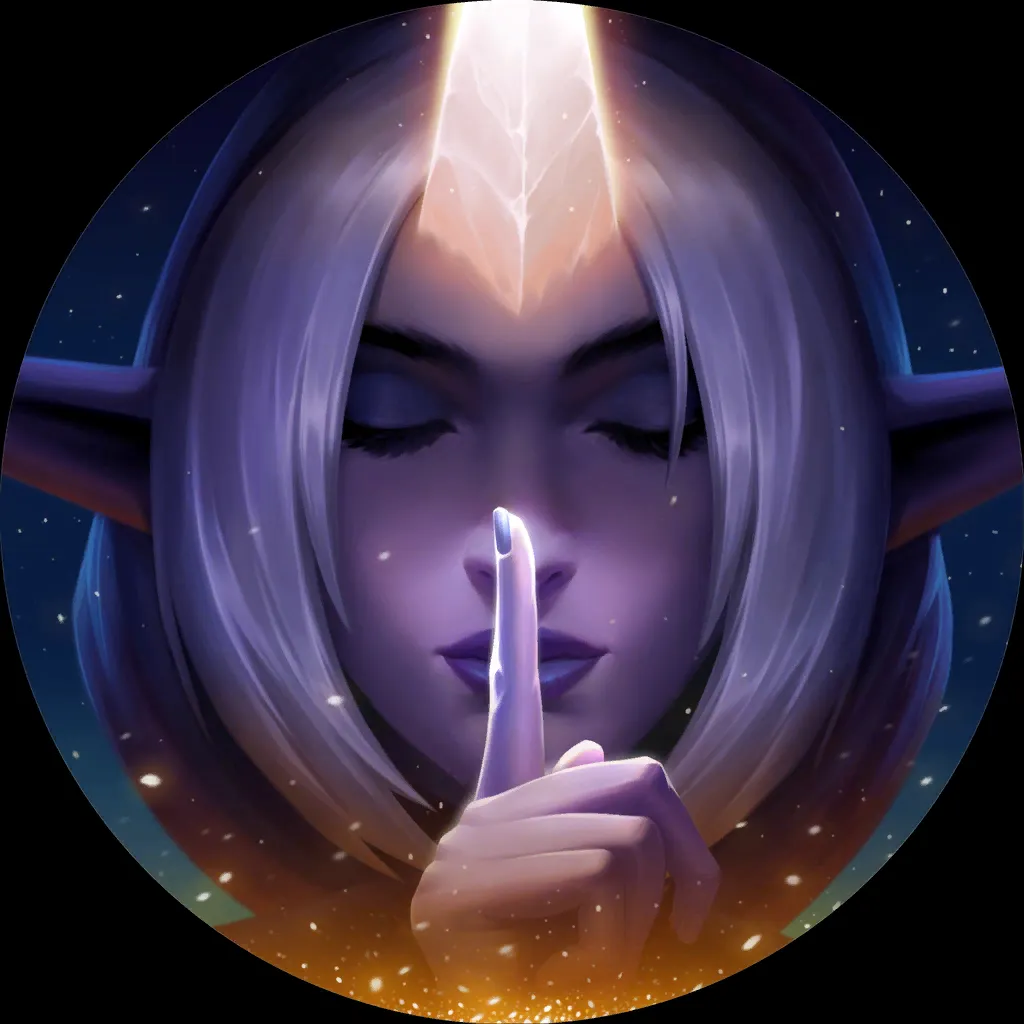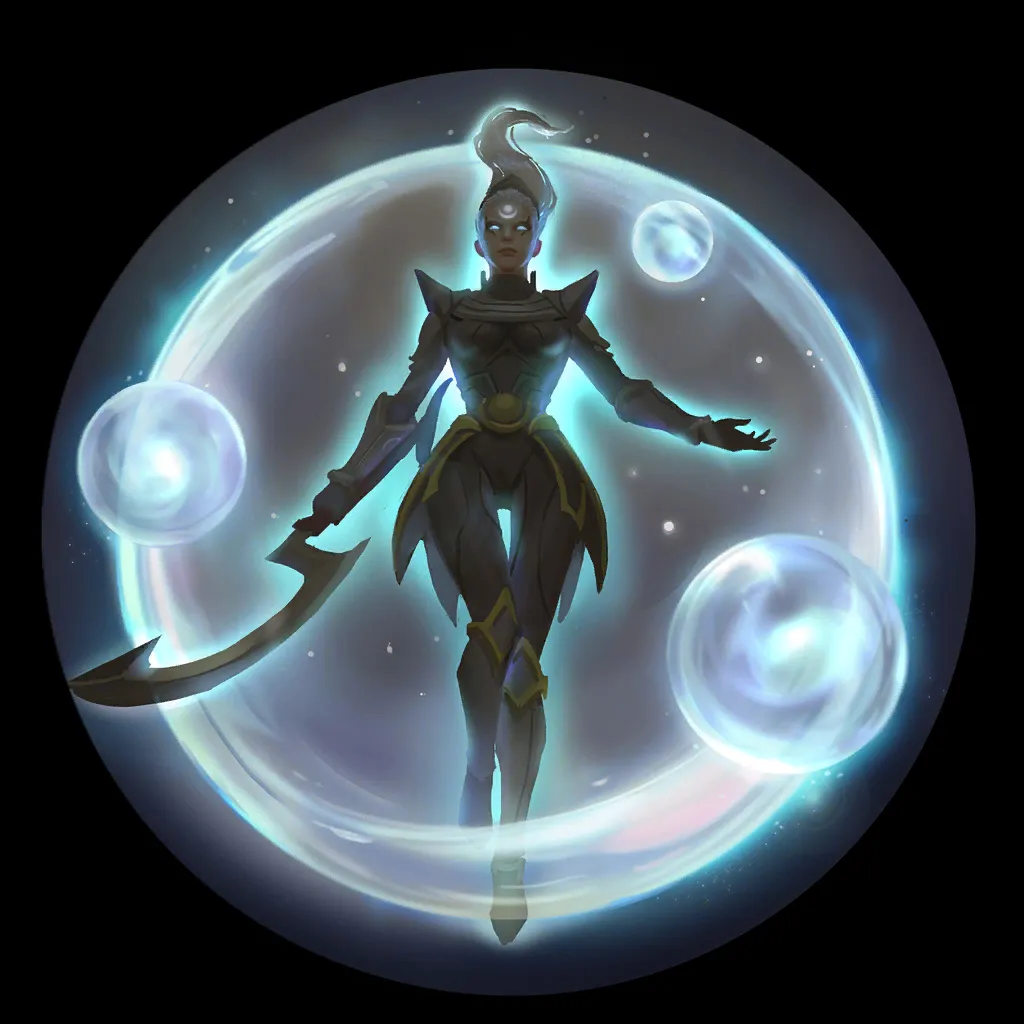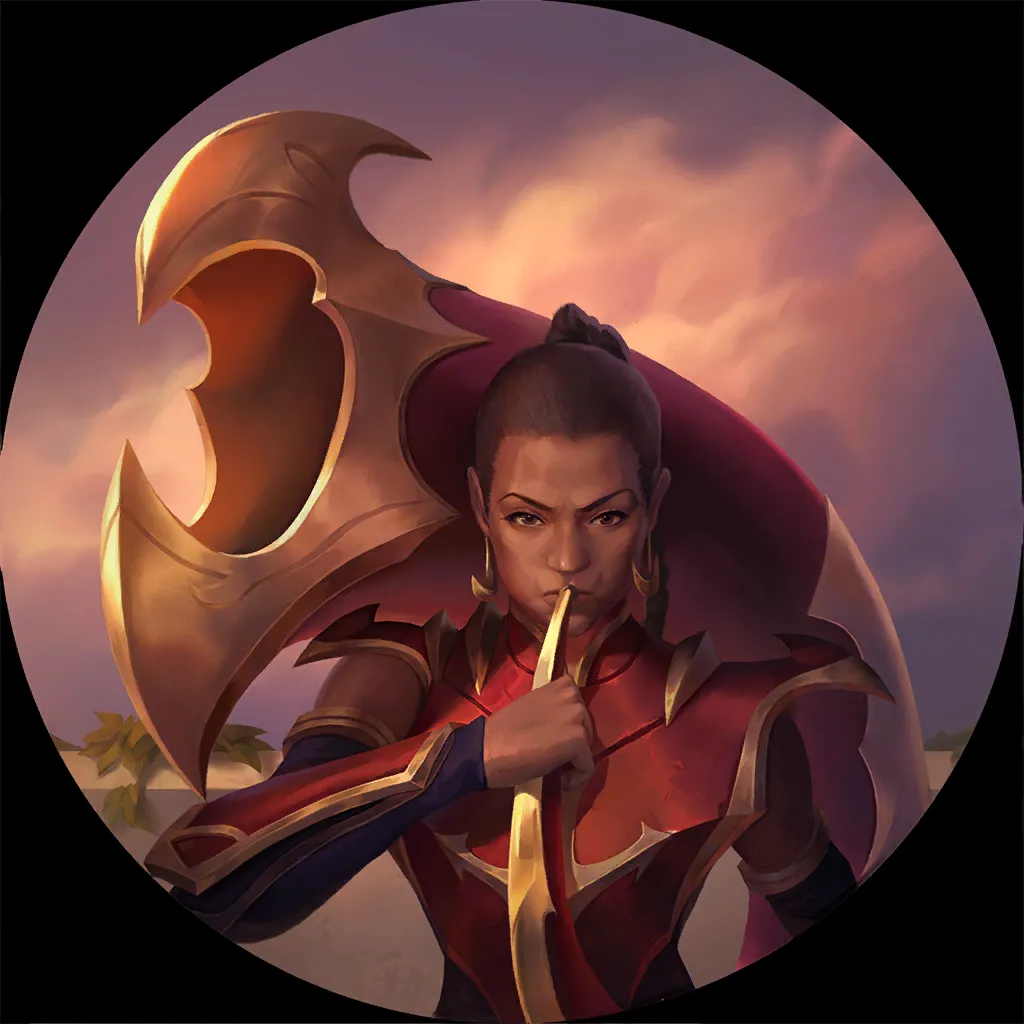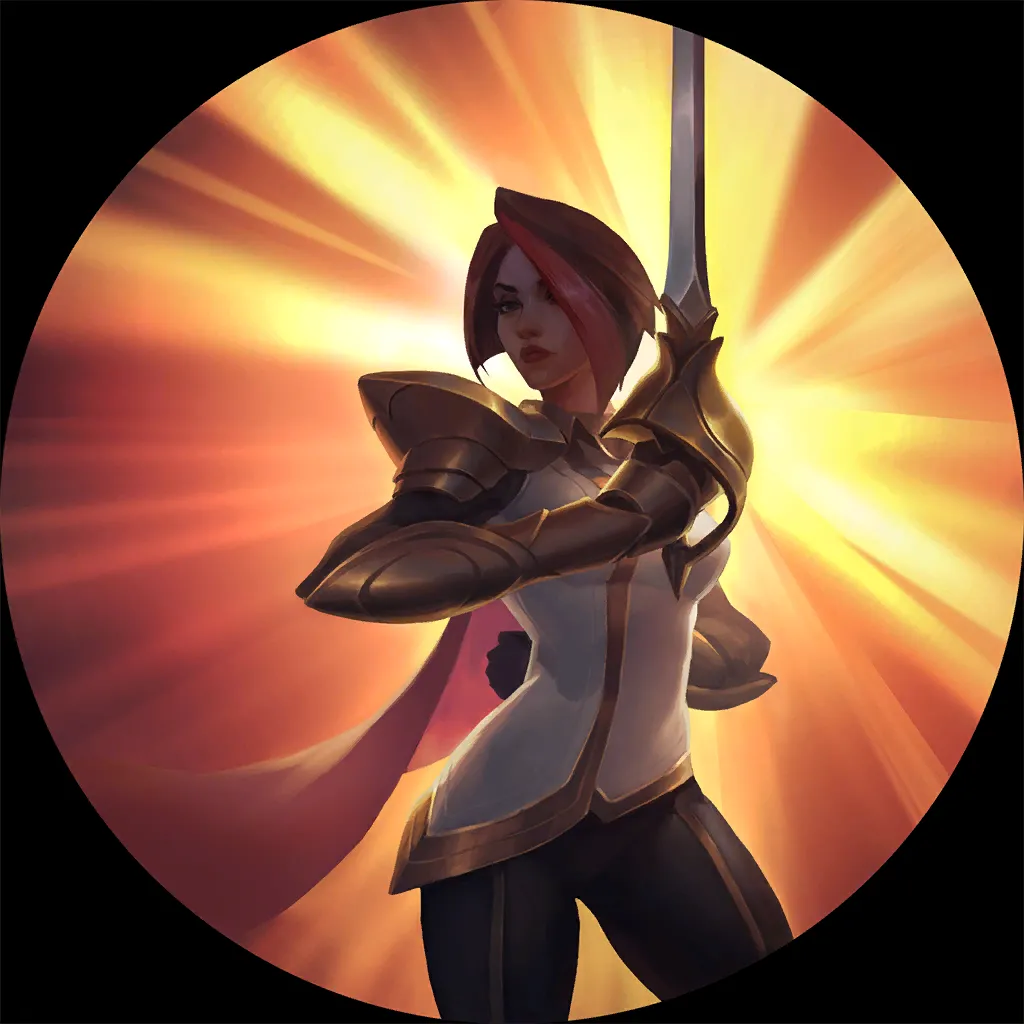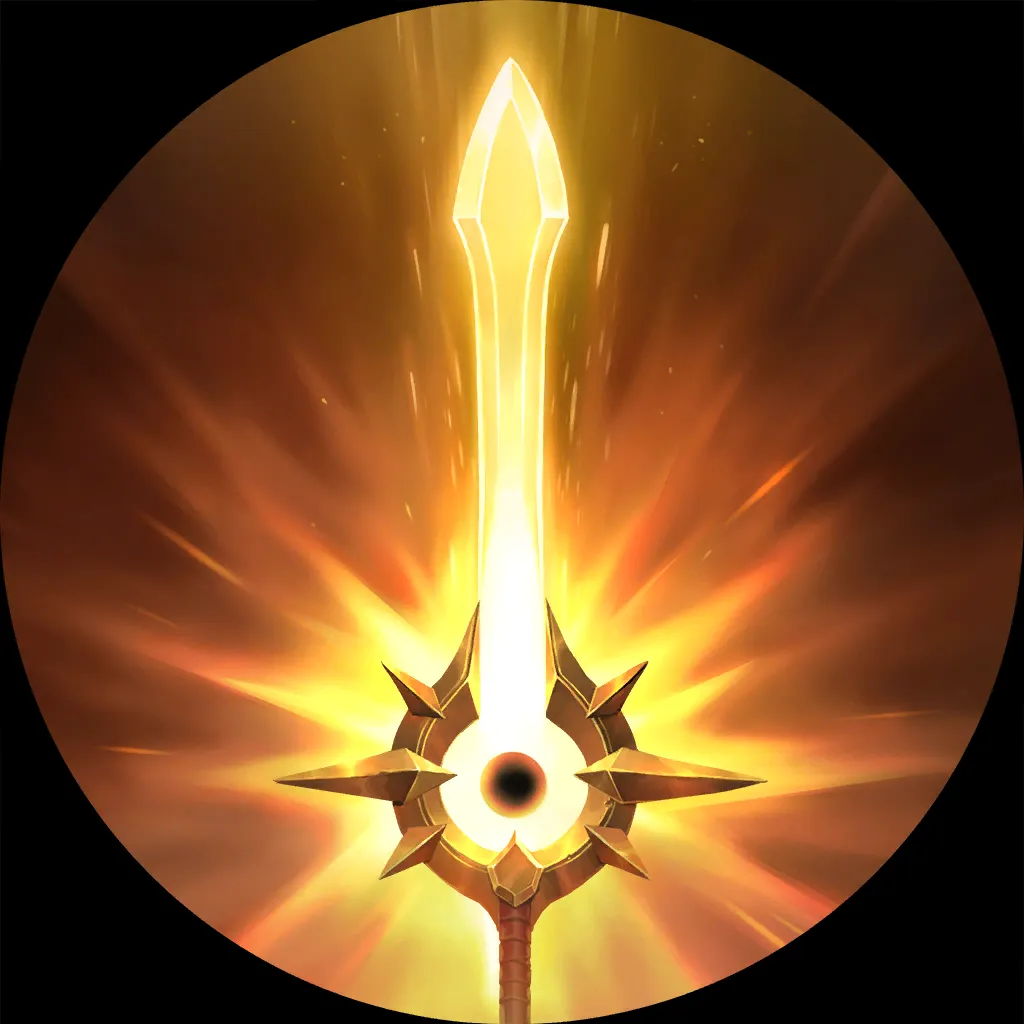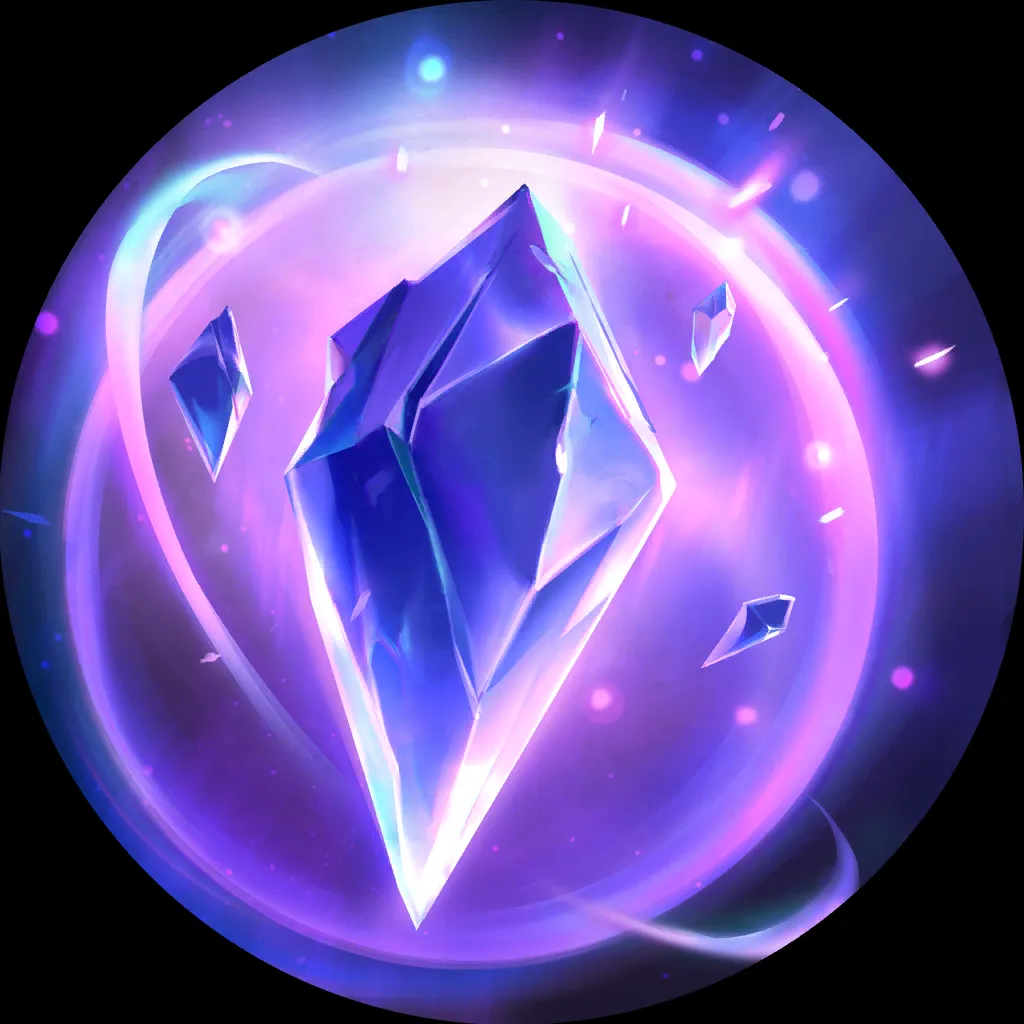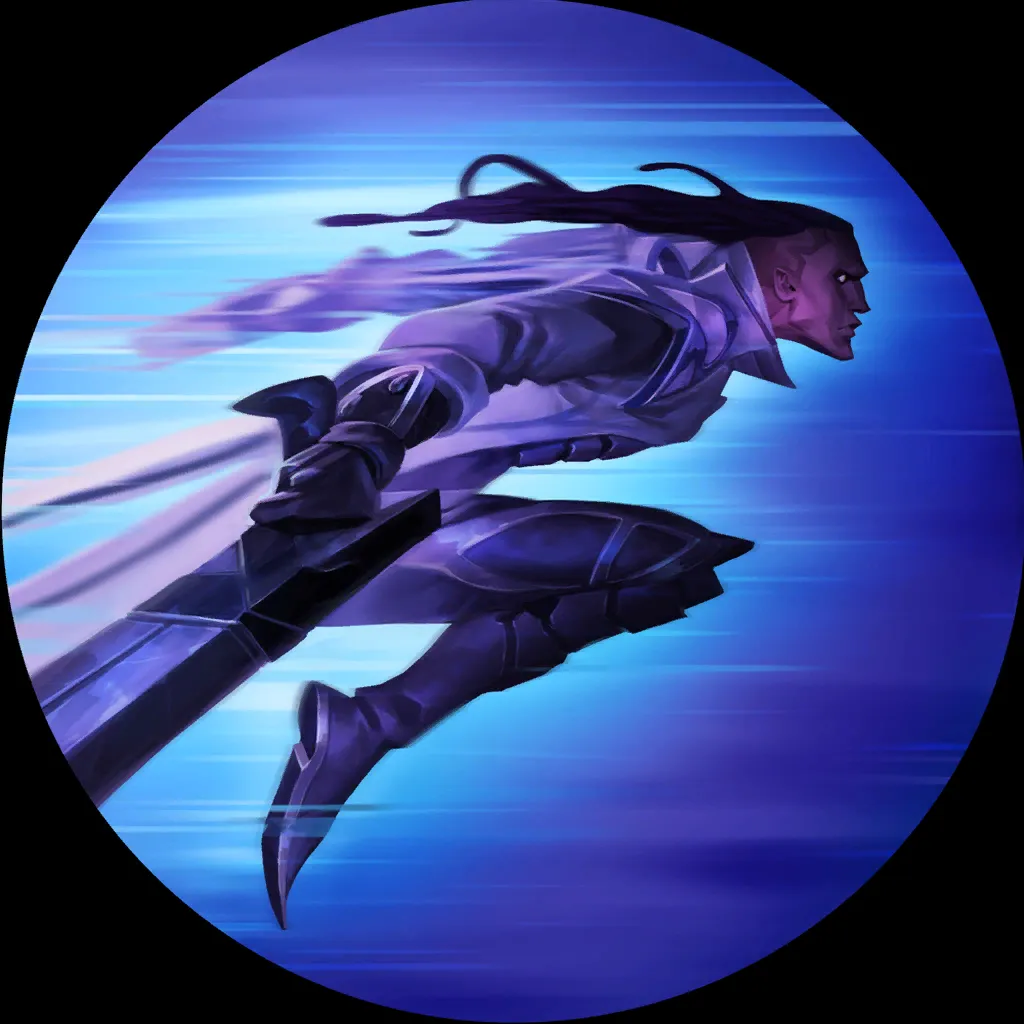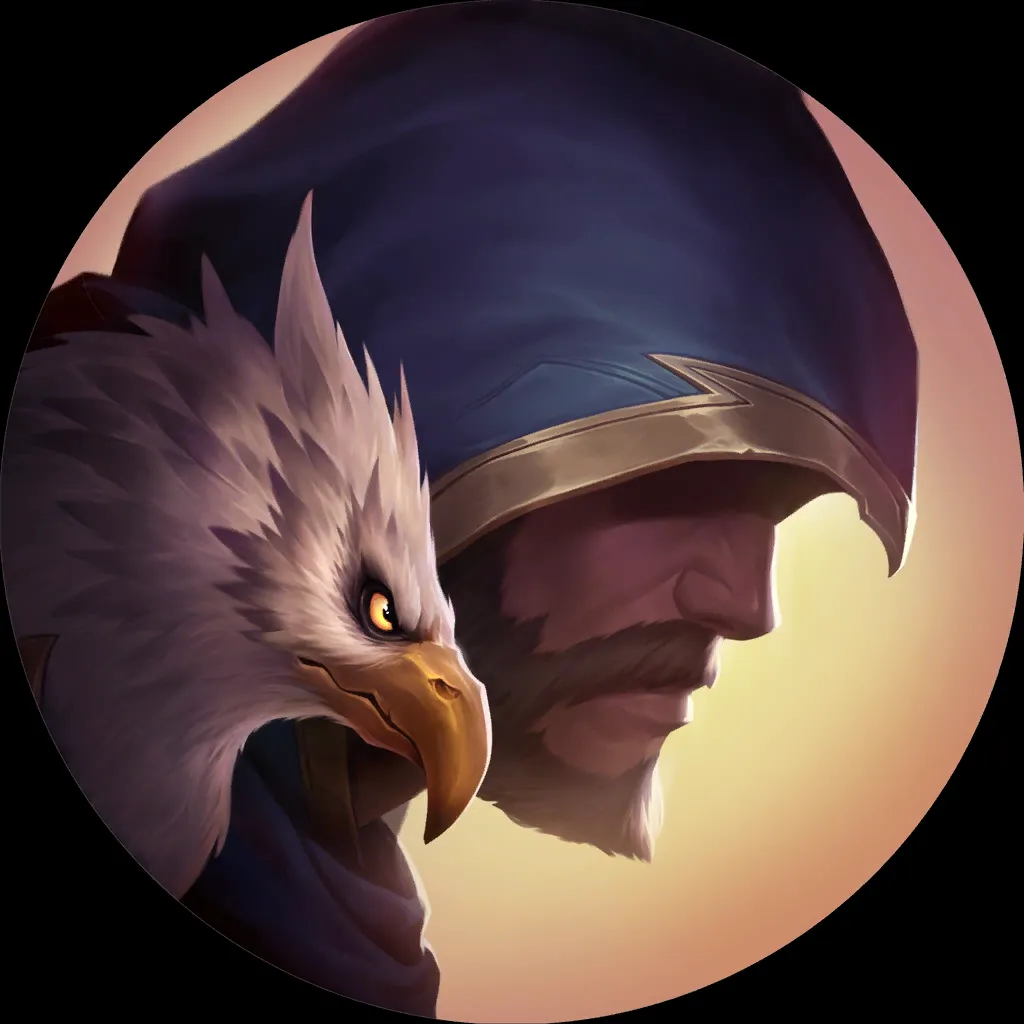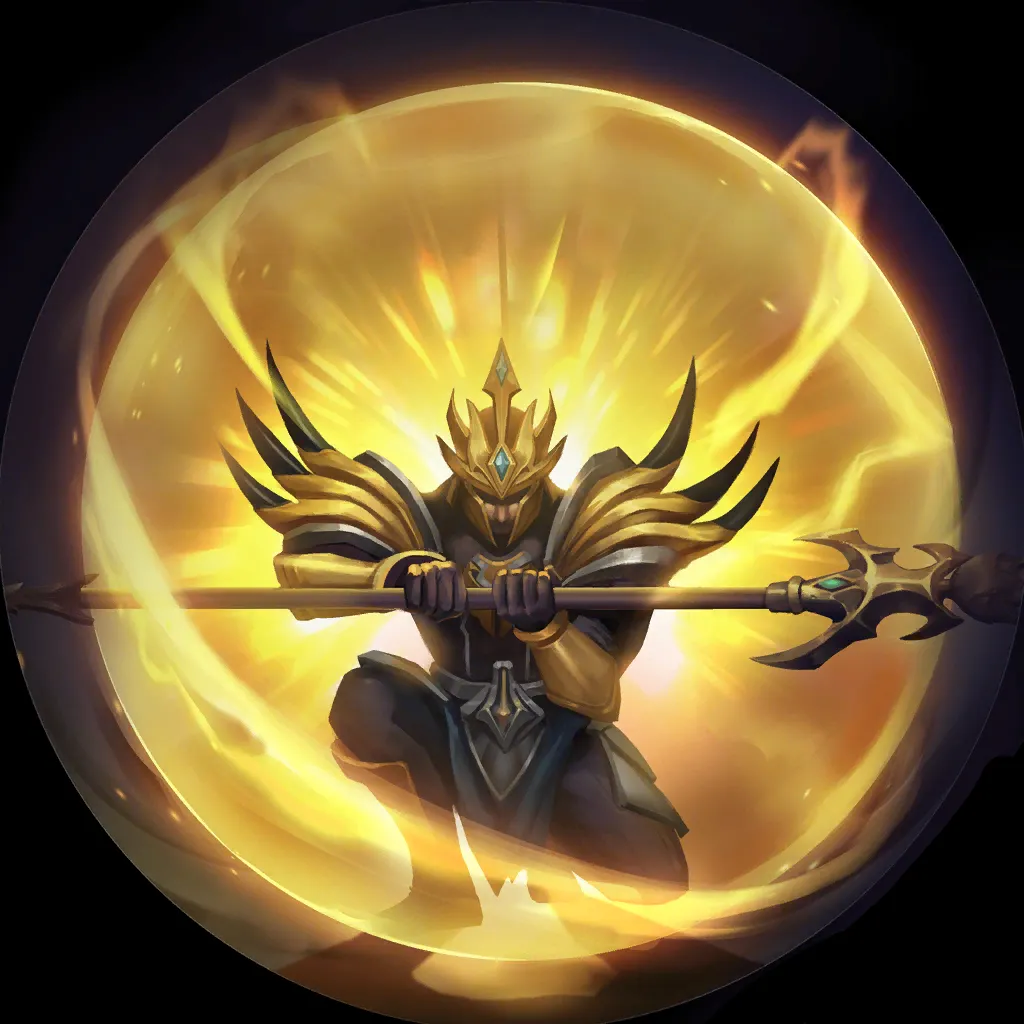 6
3
14
17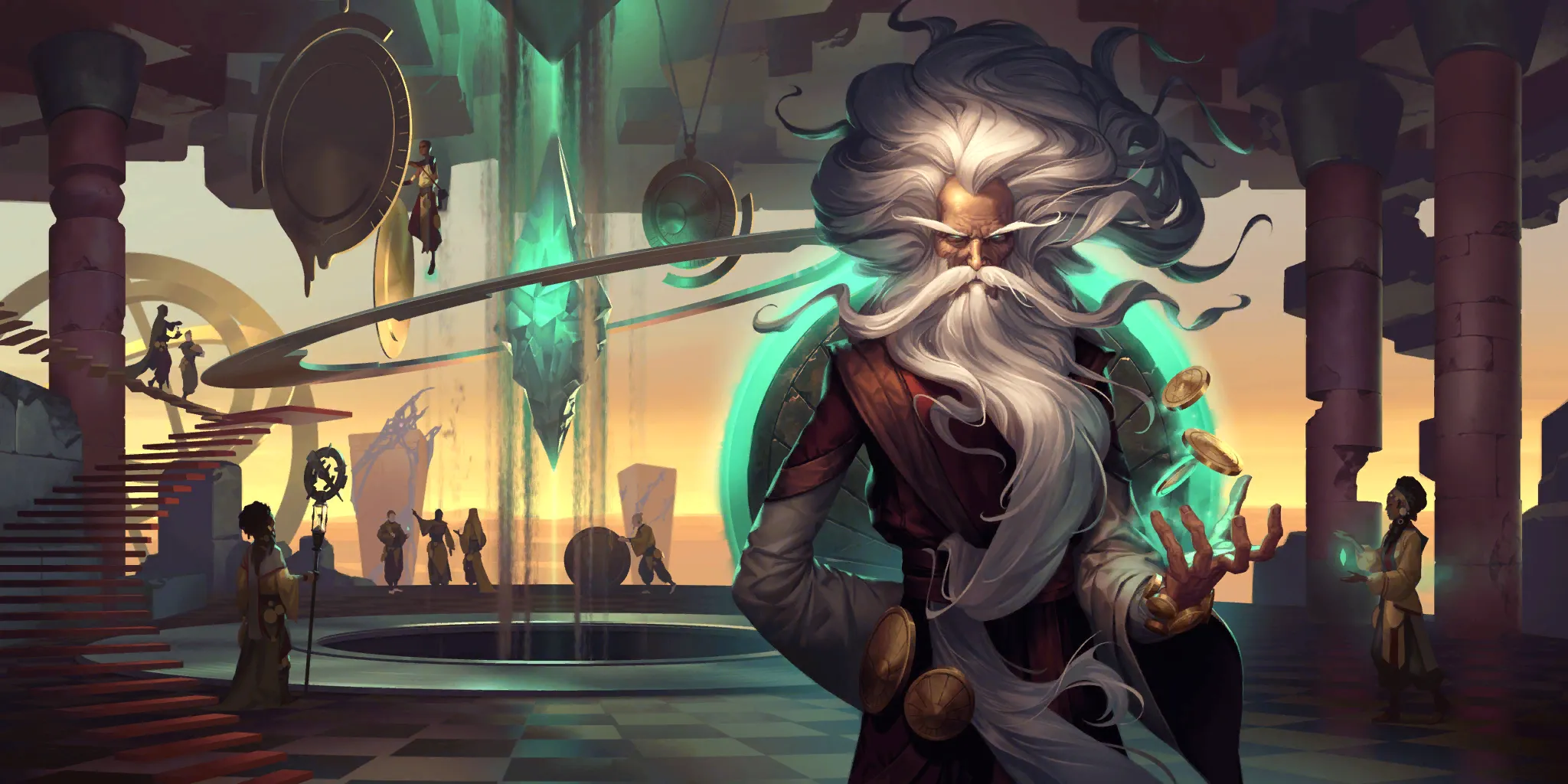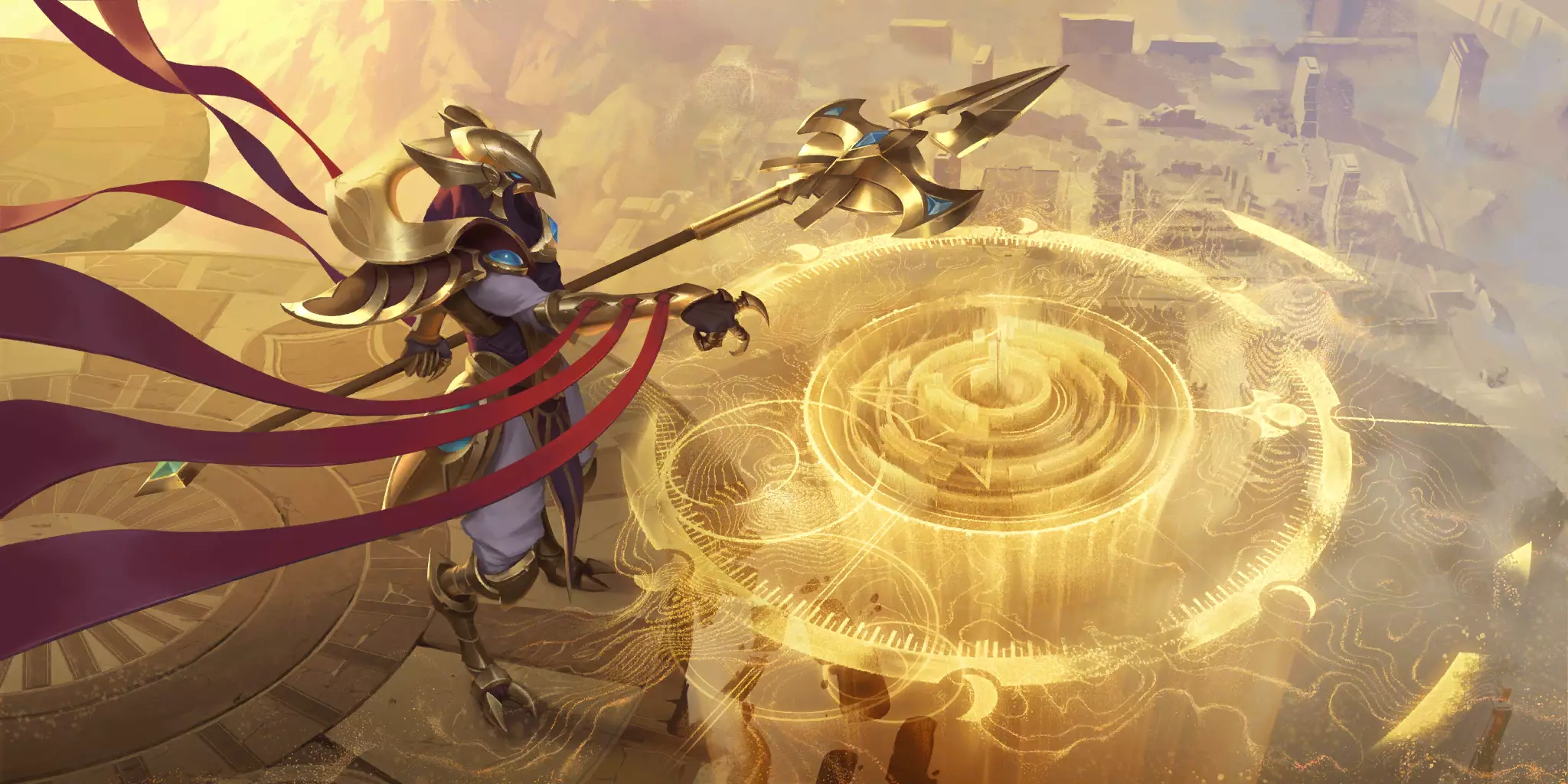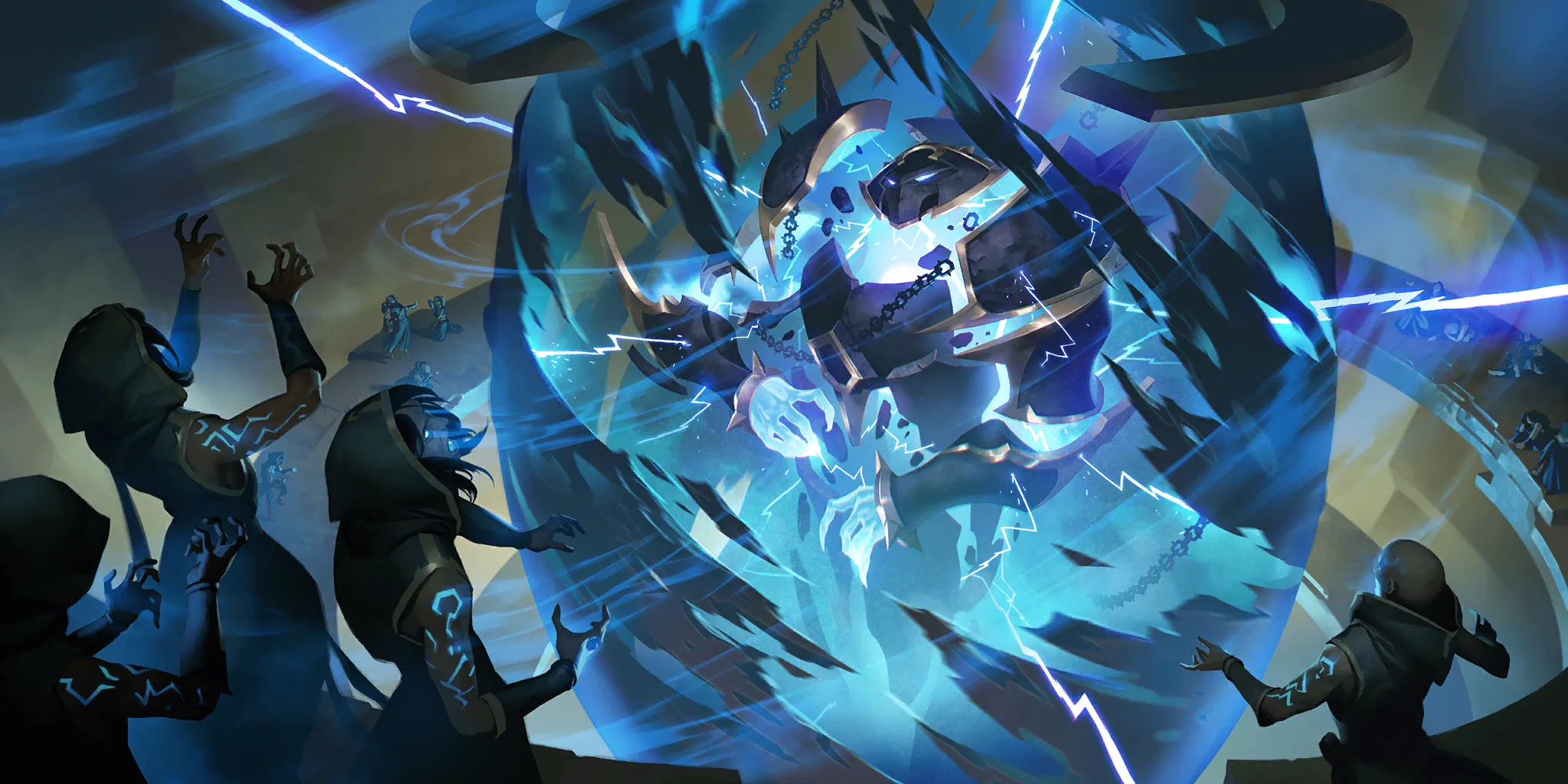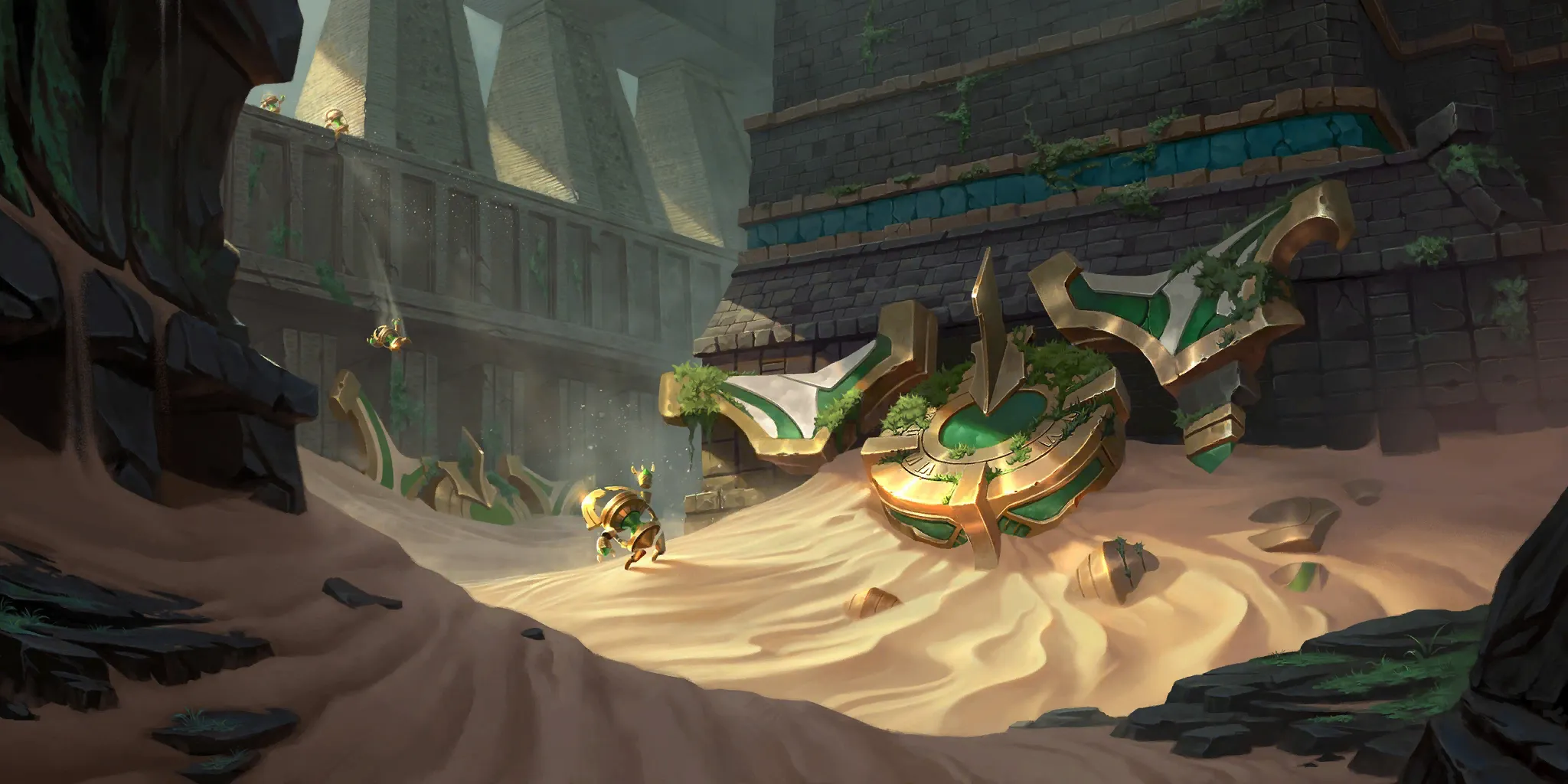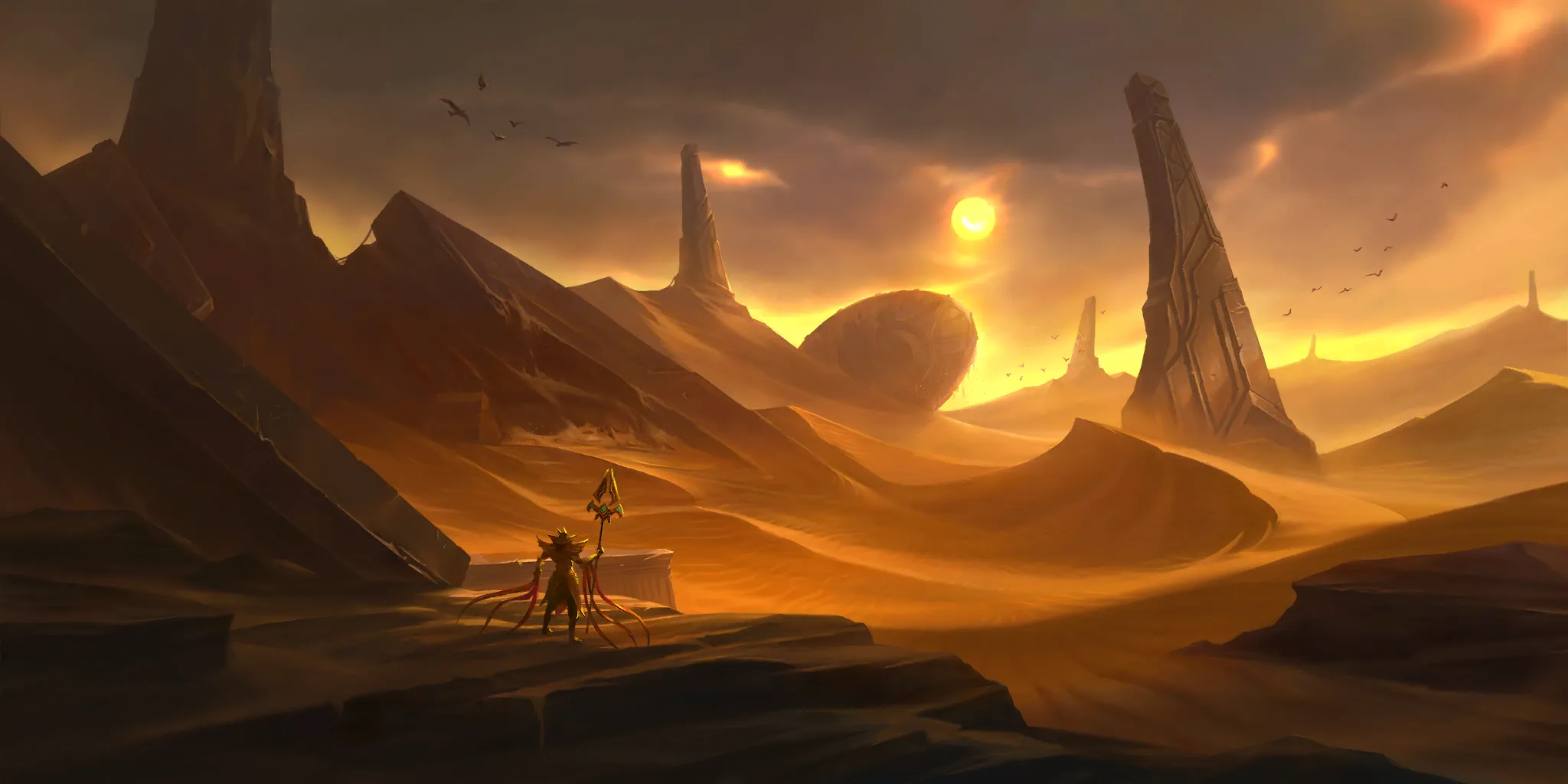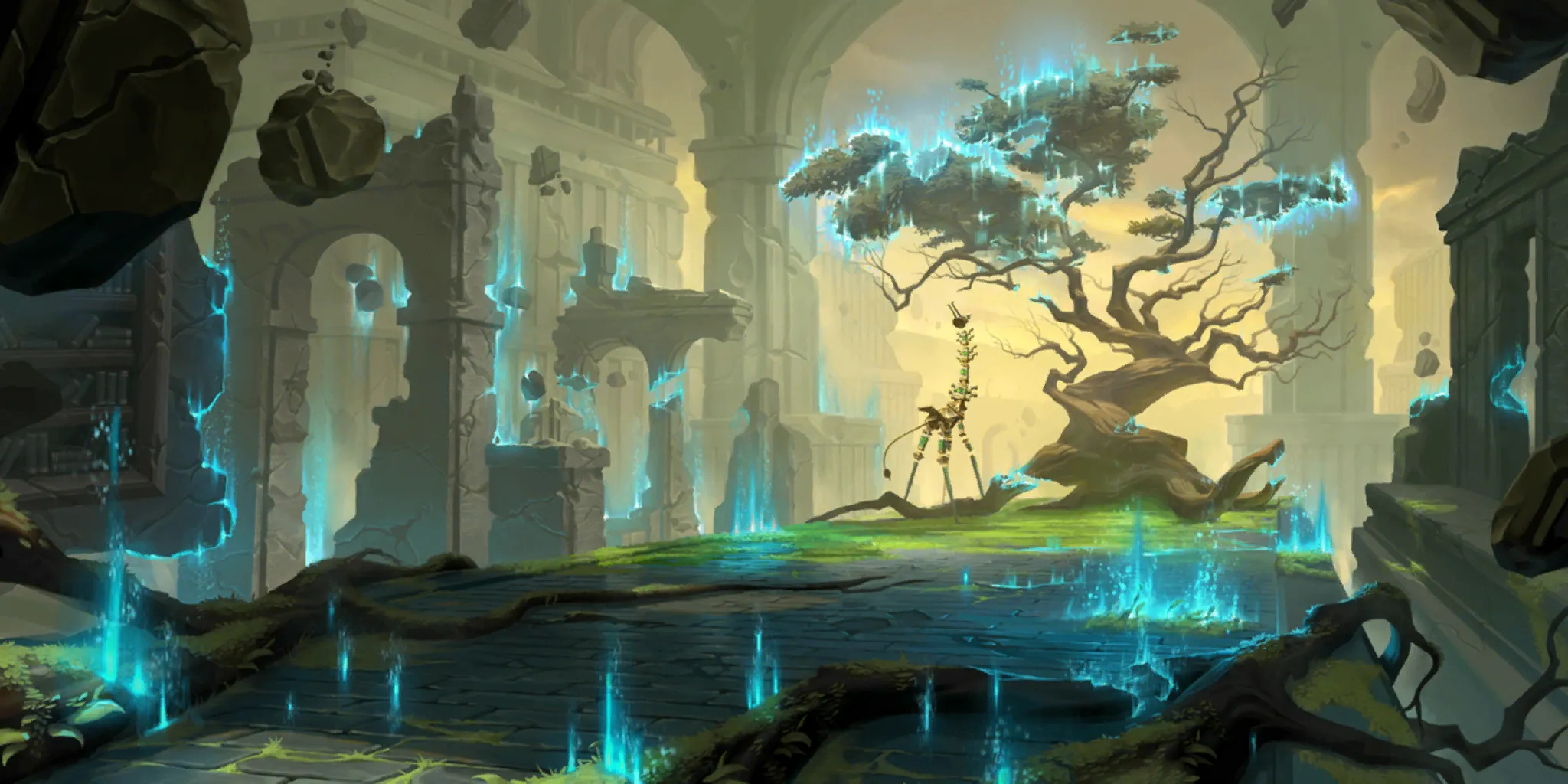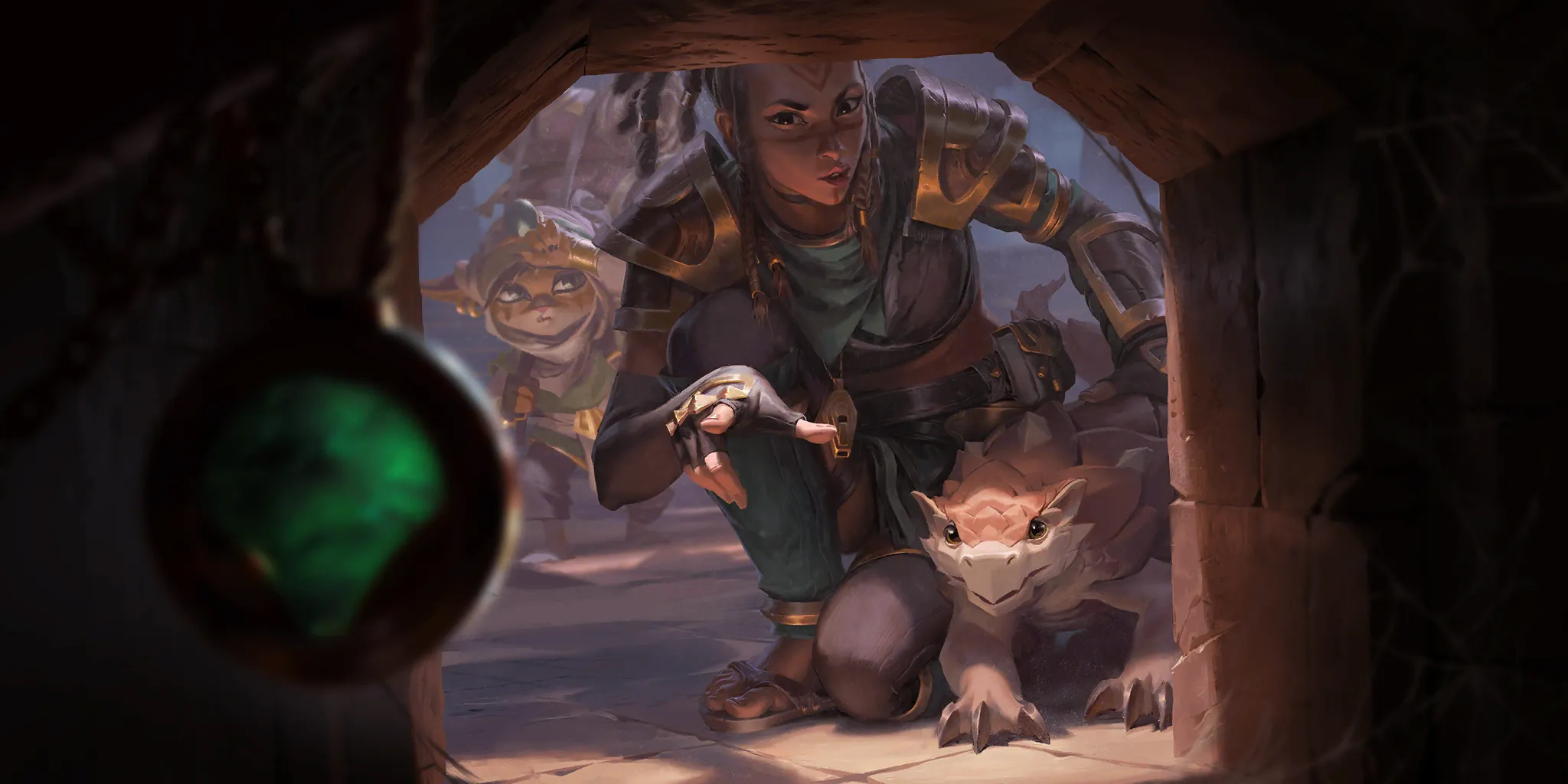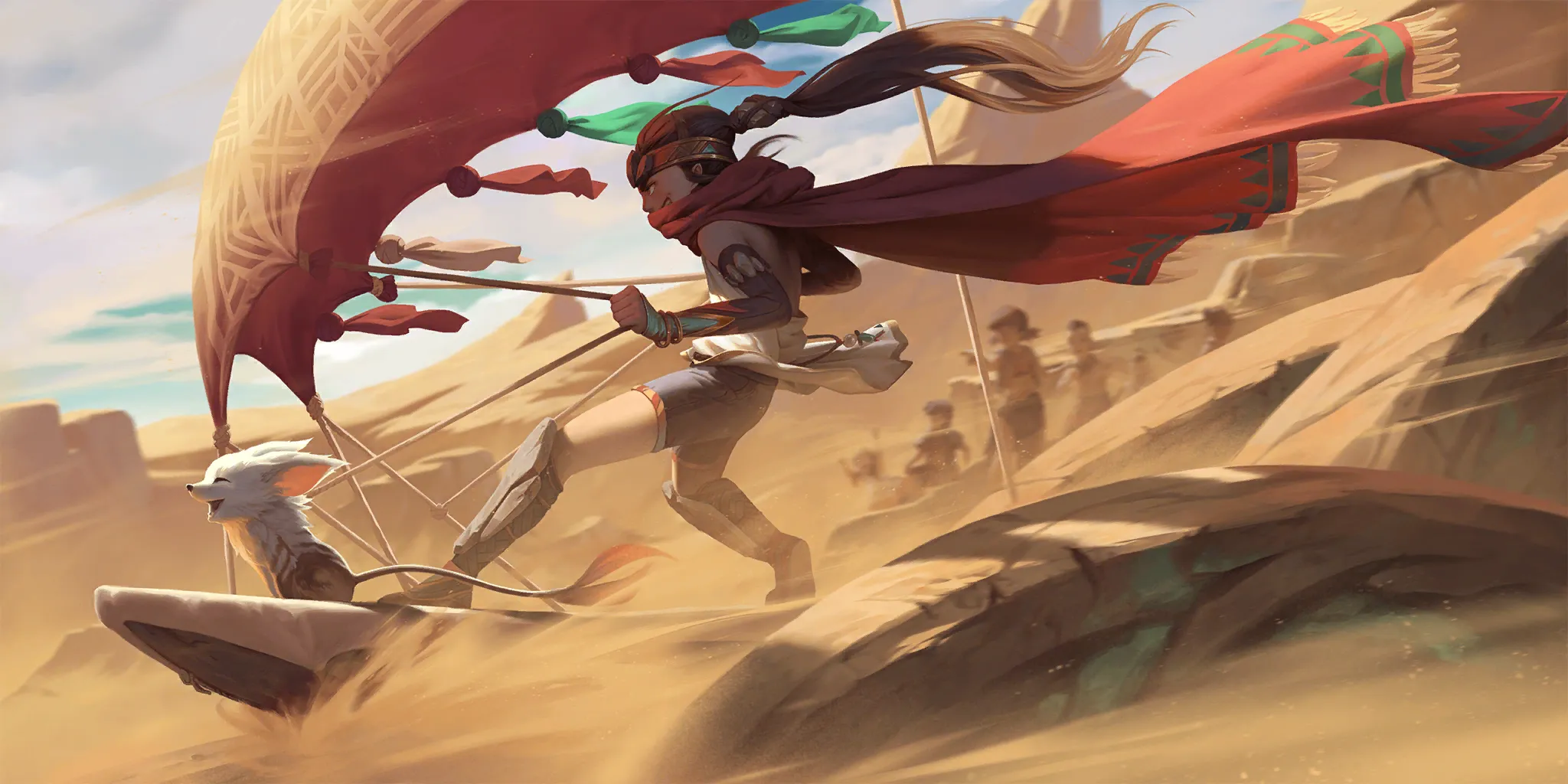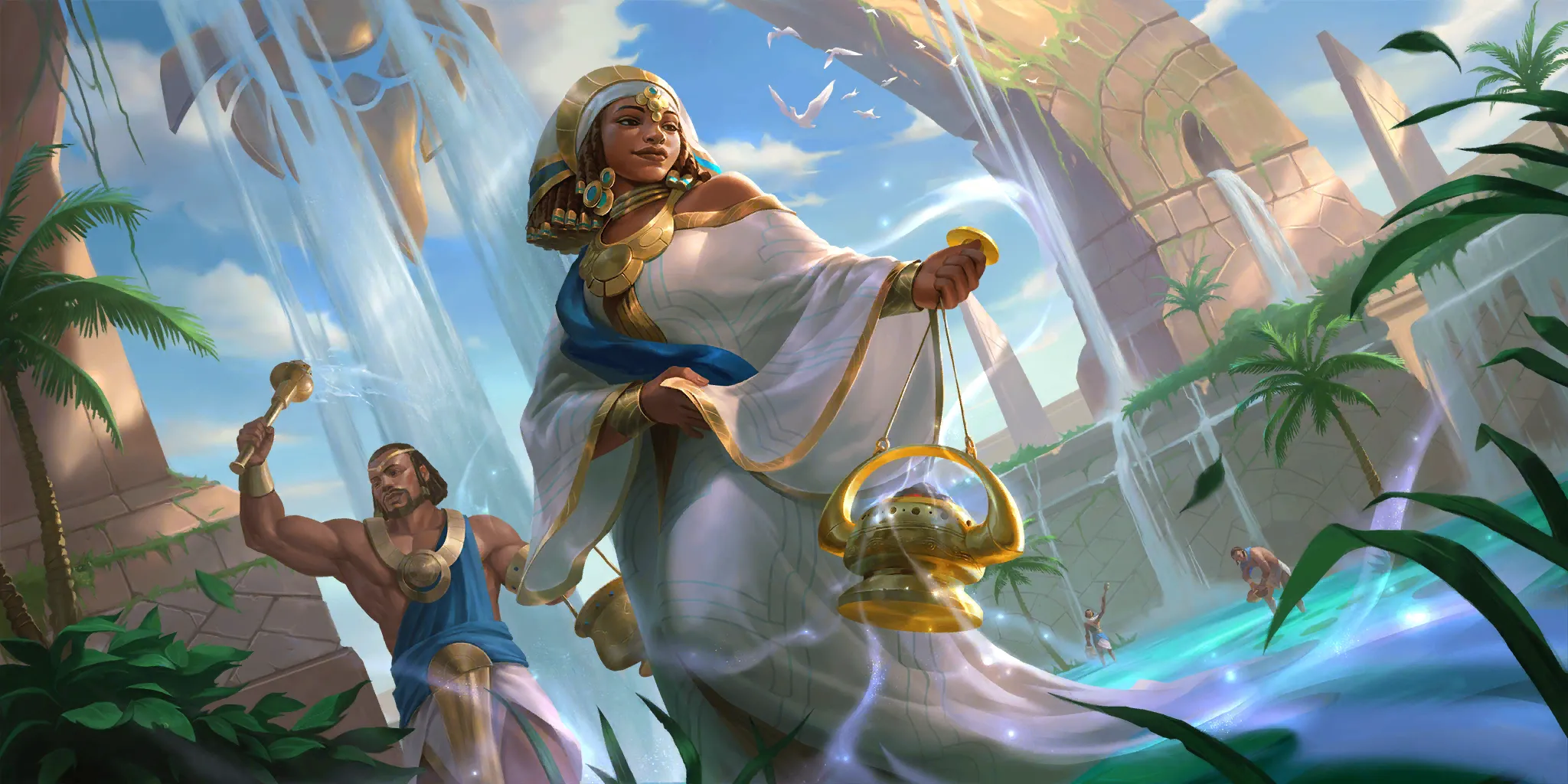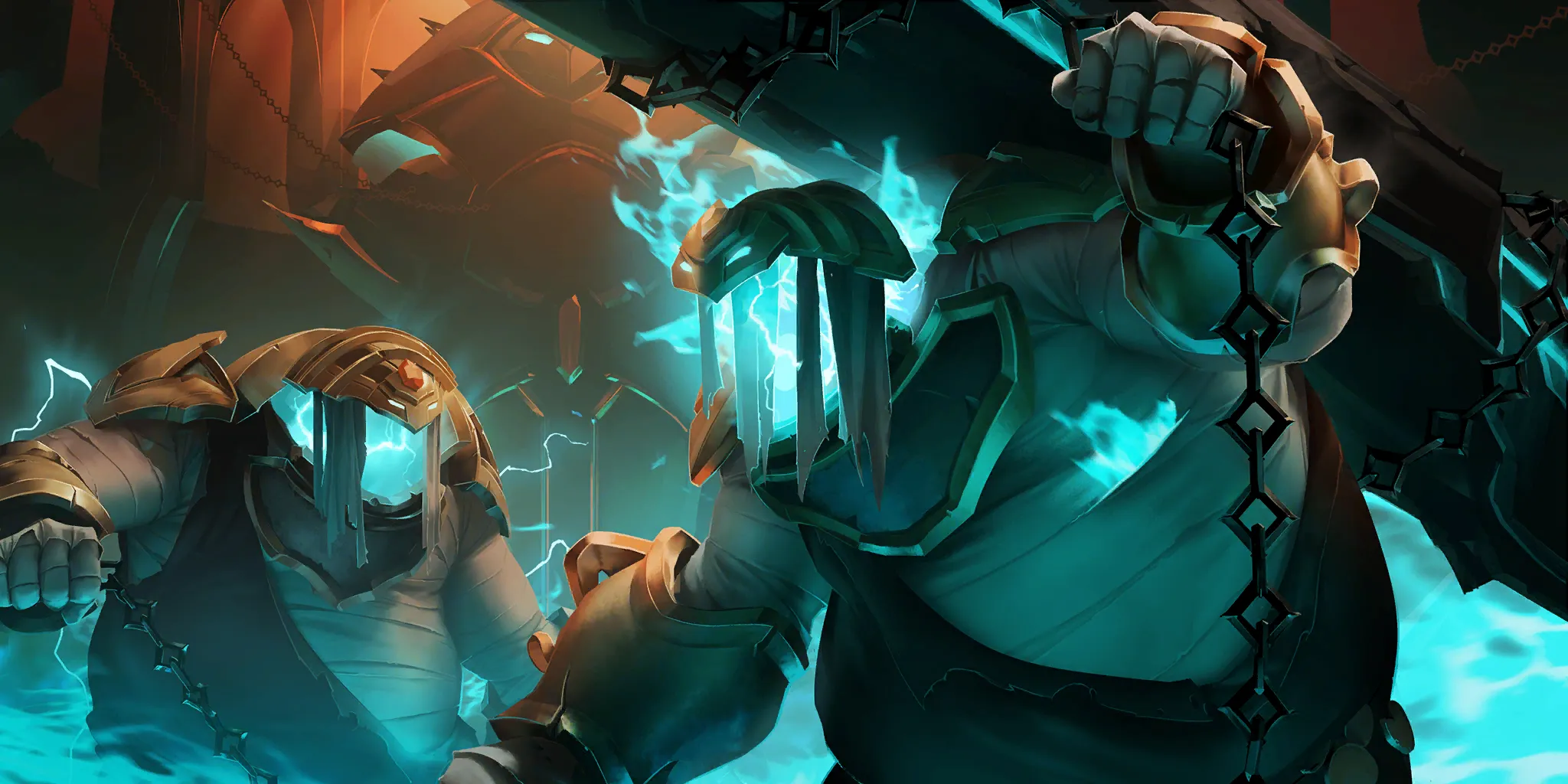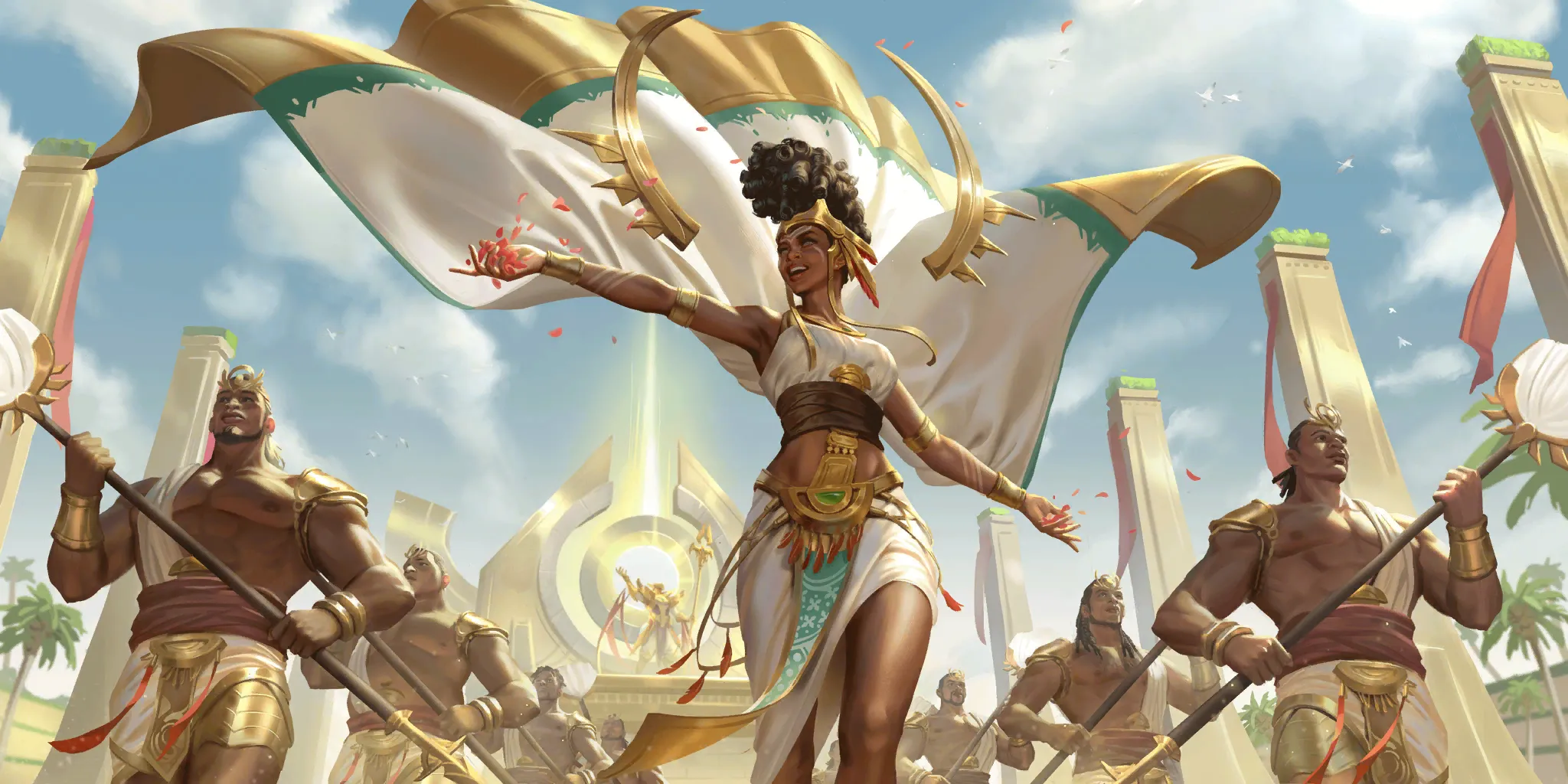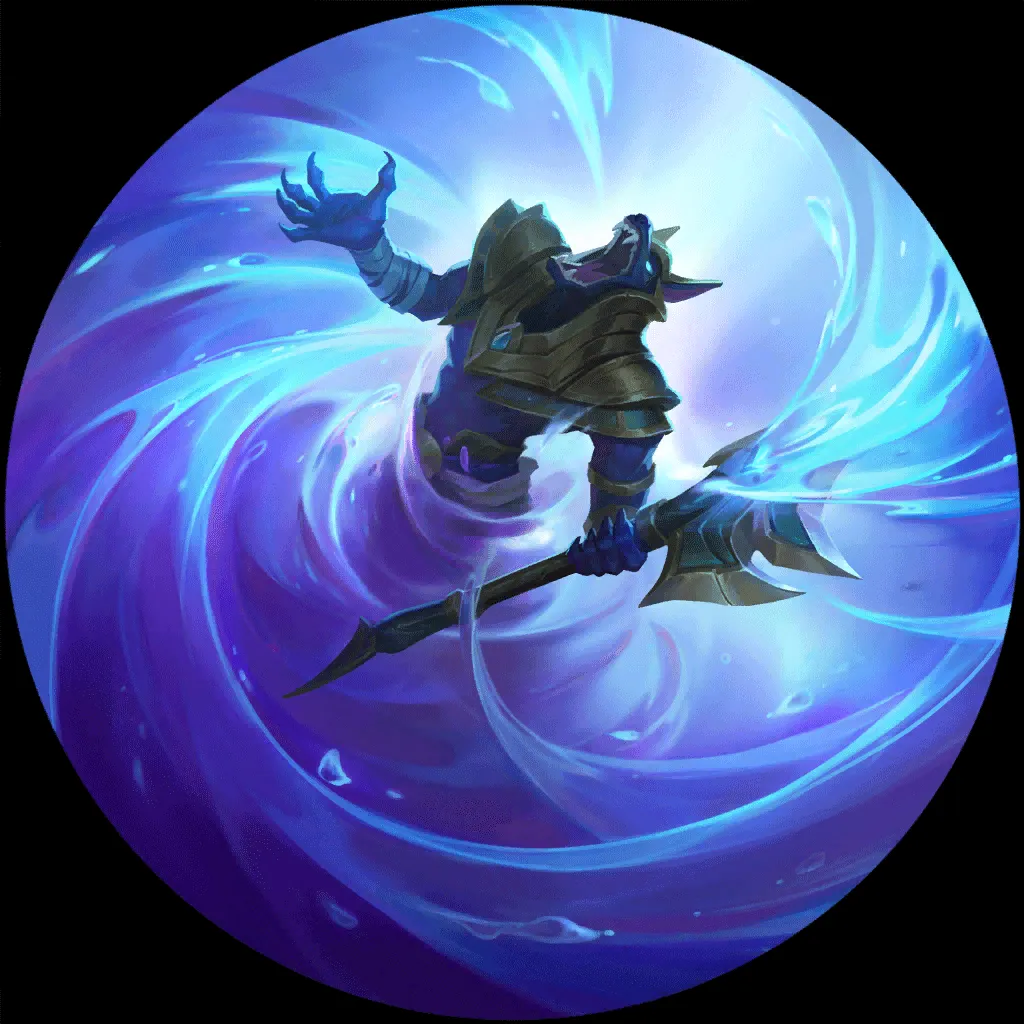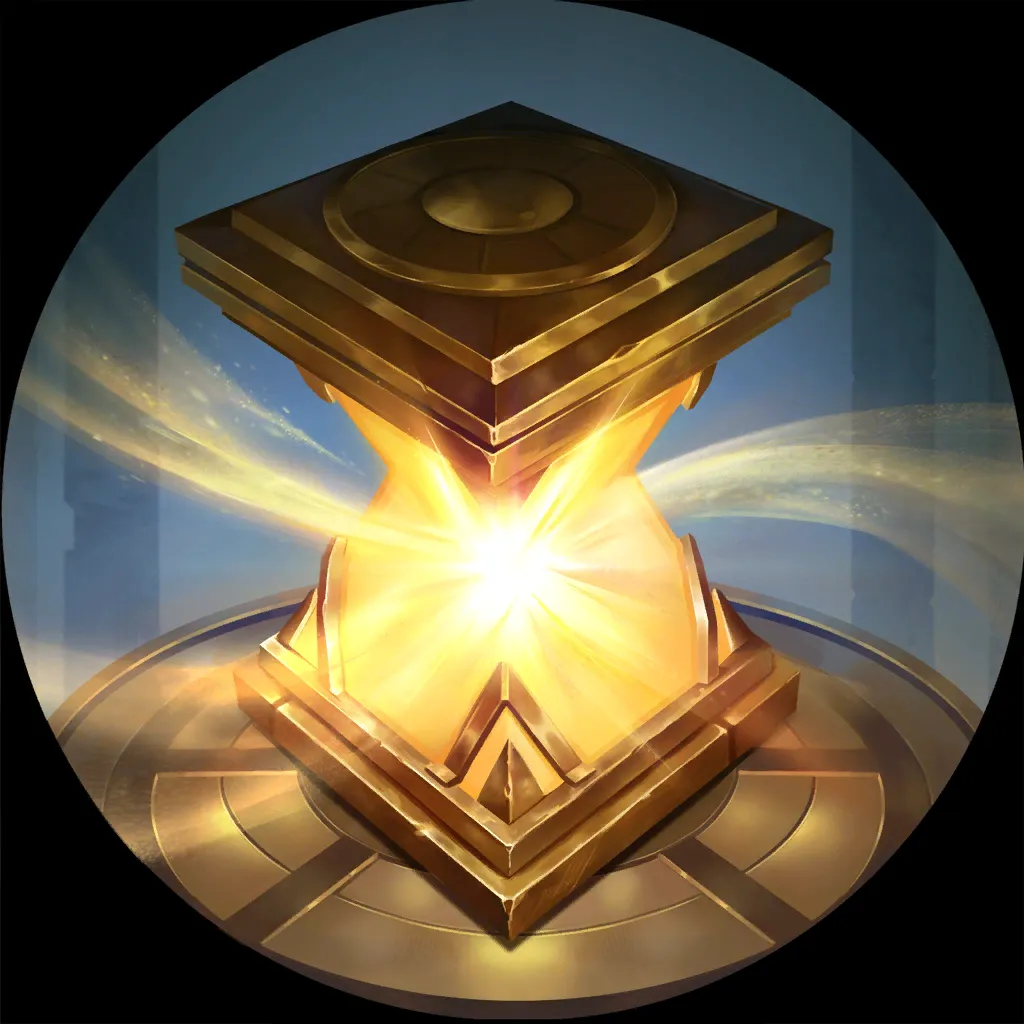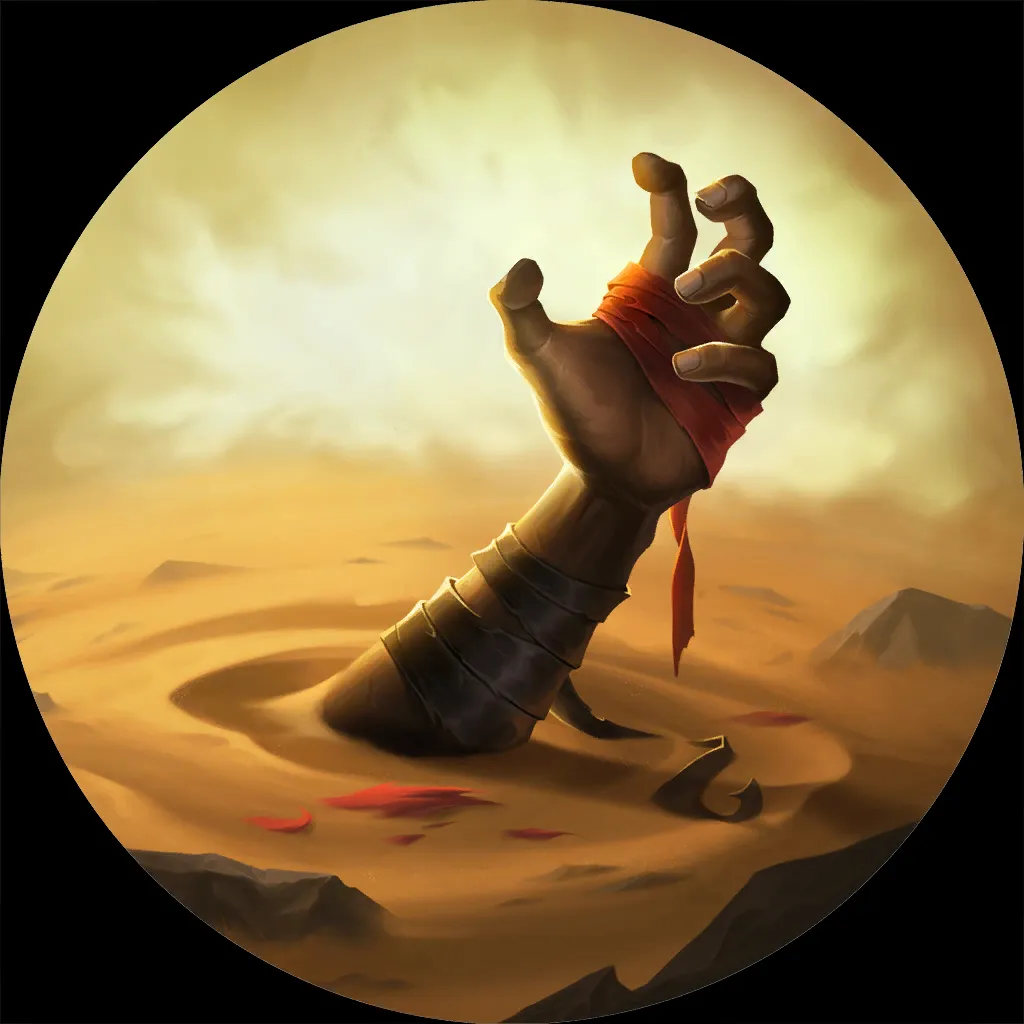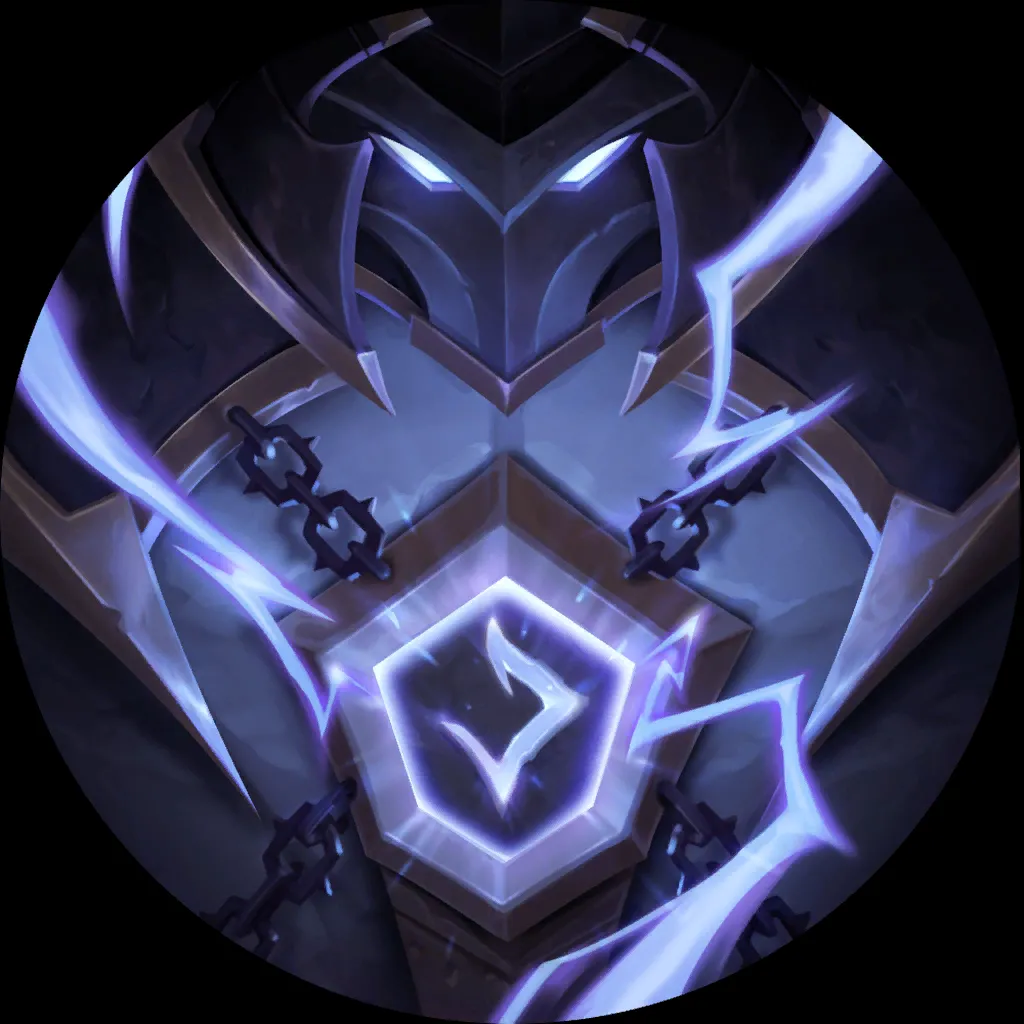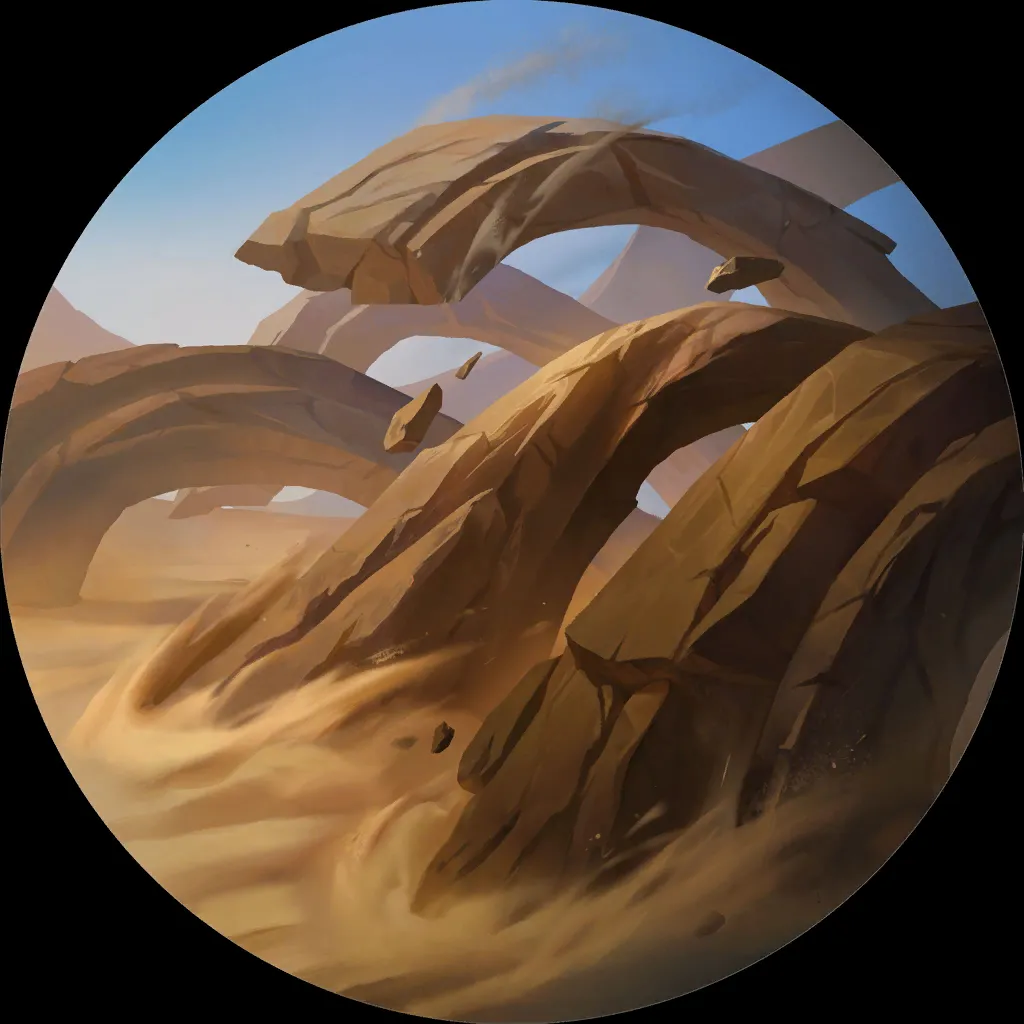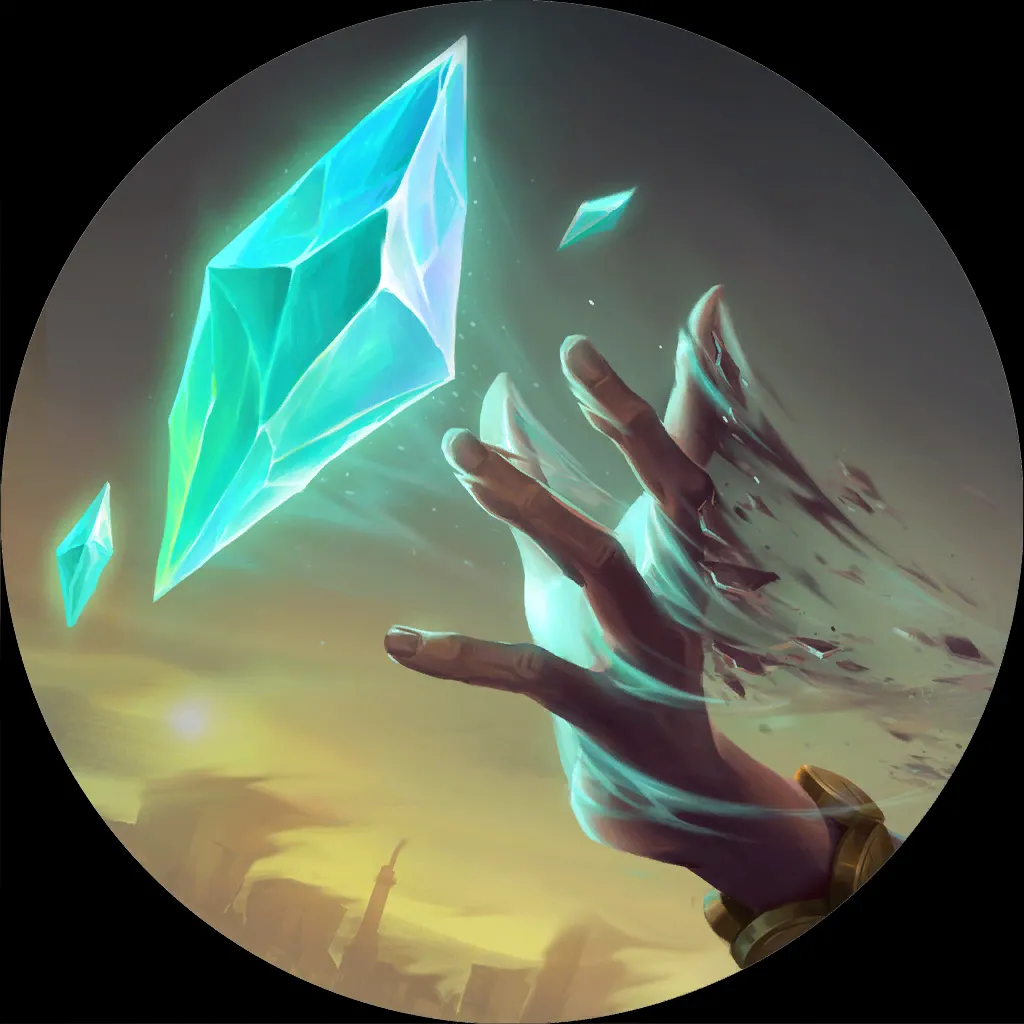 6
1
11
22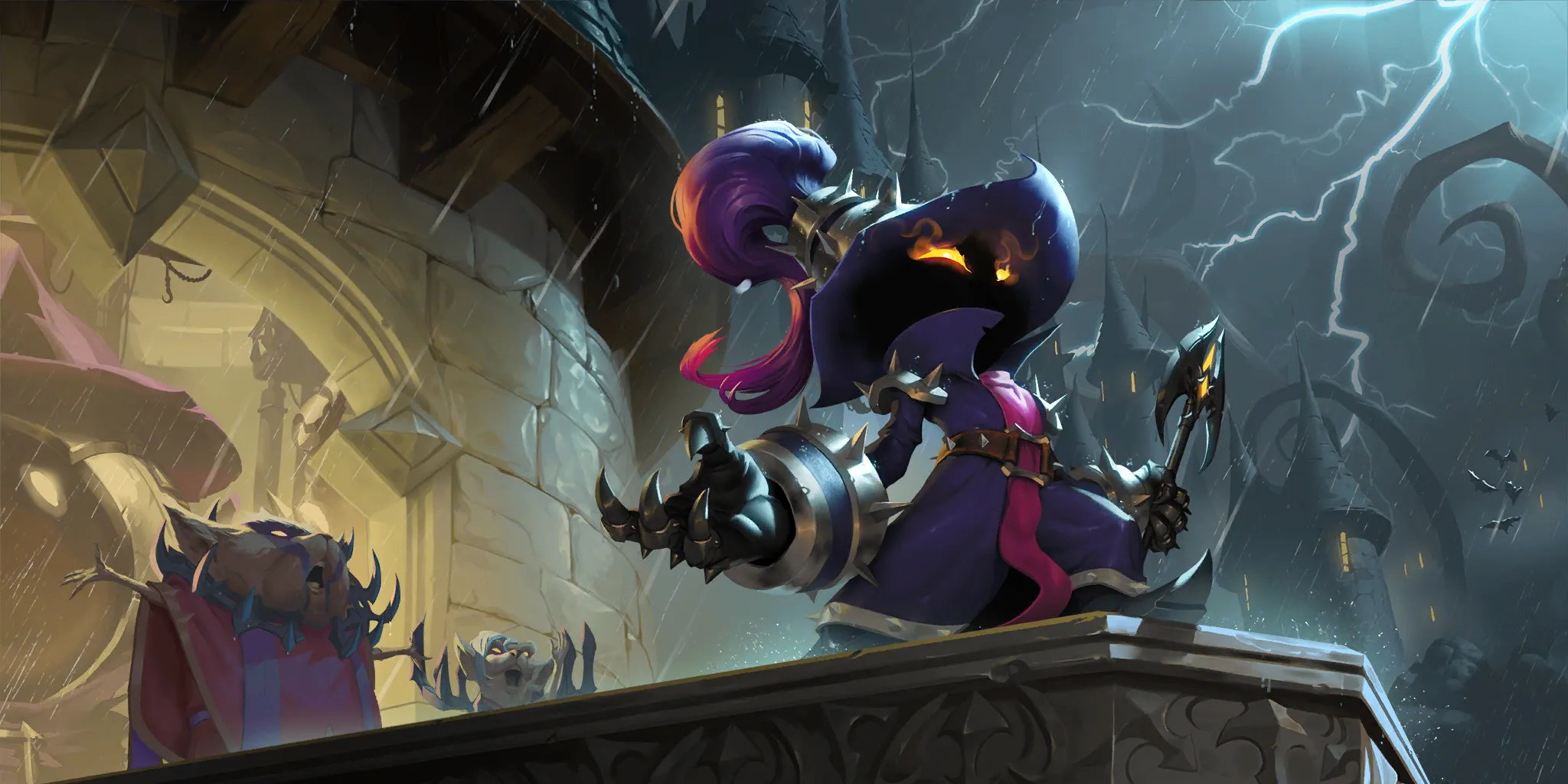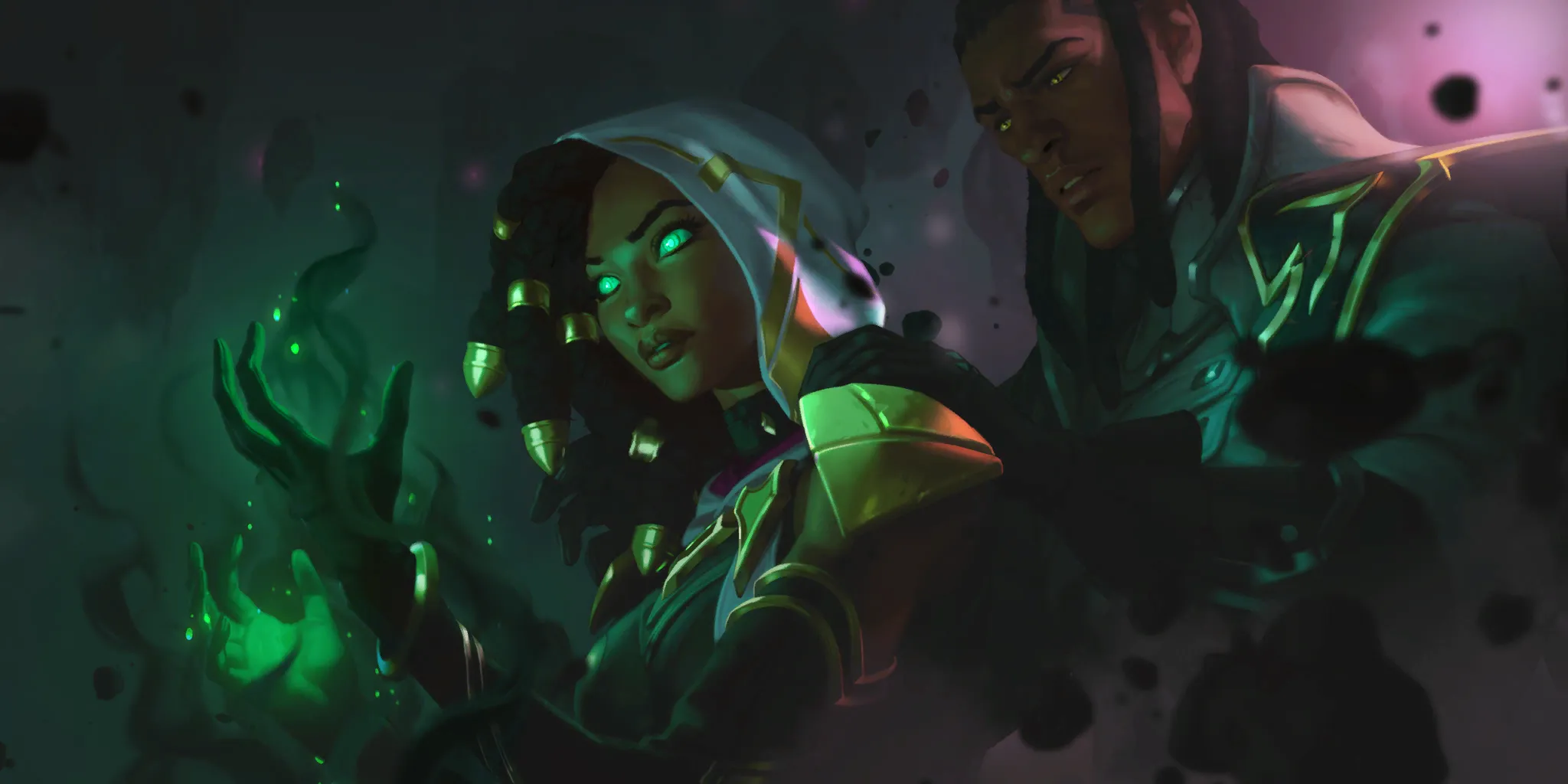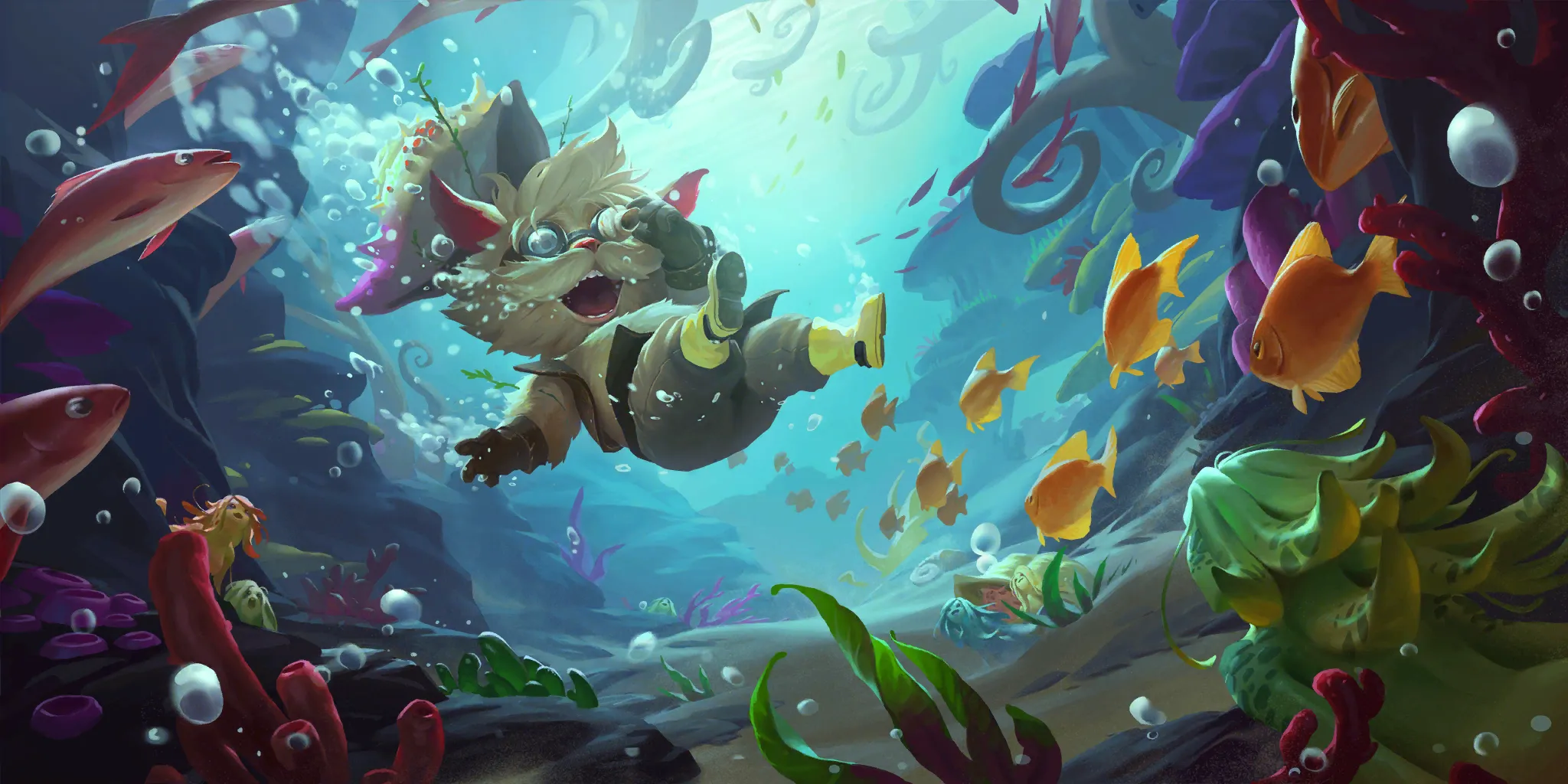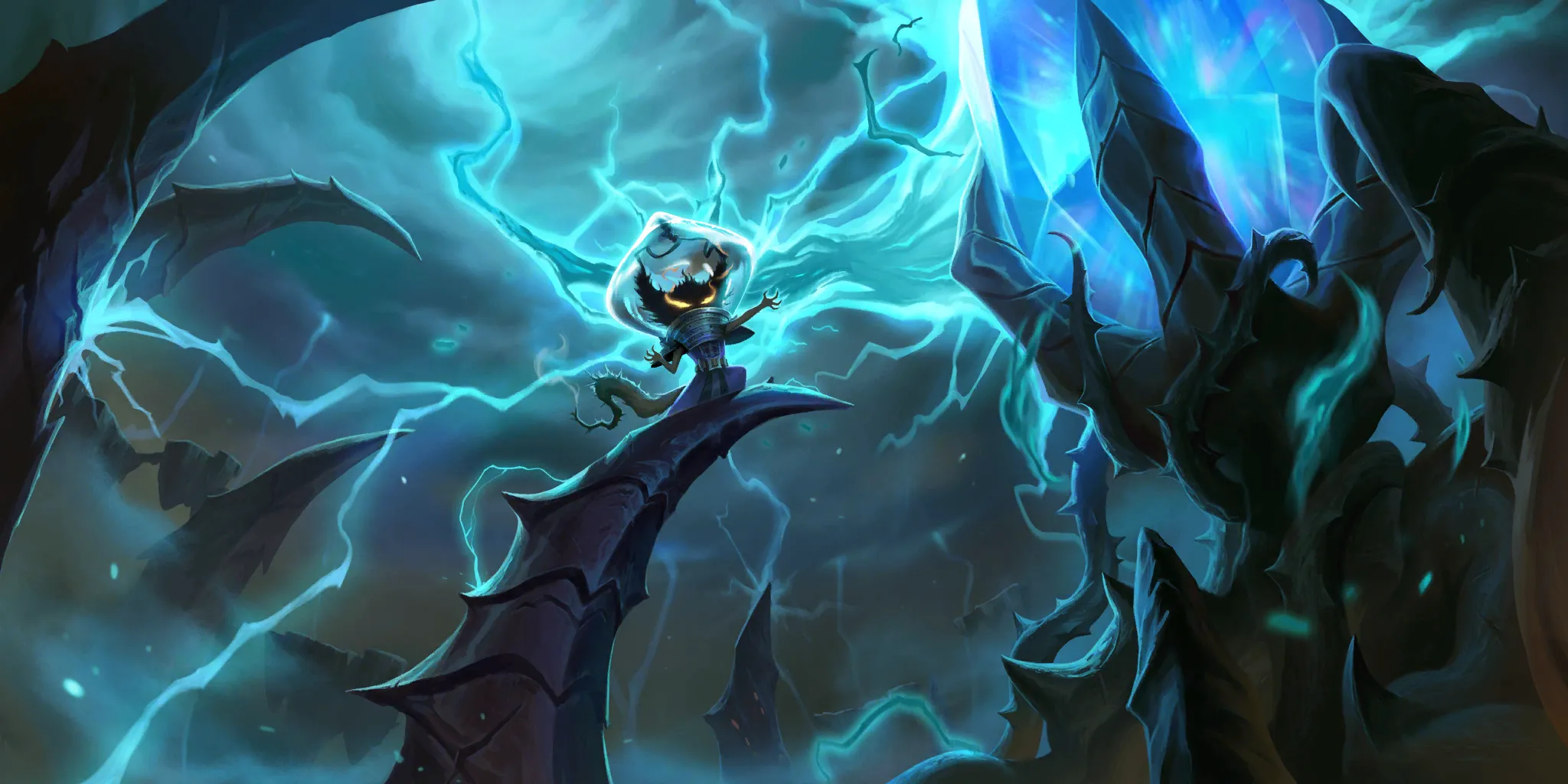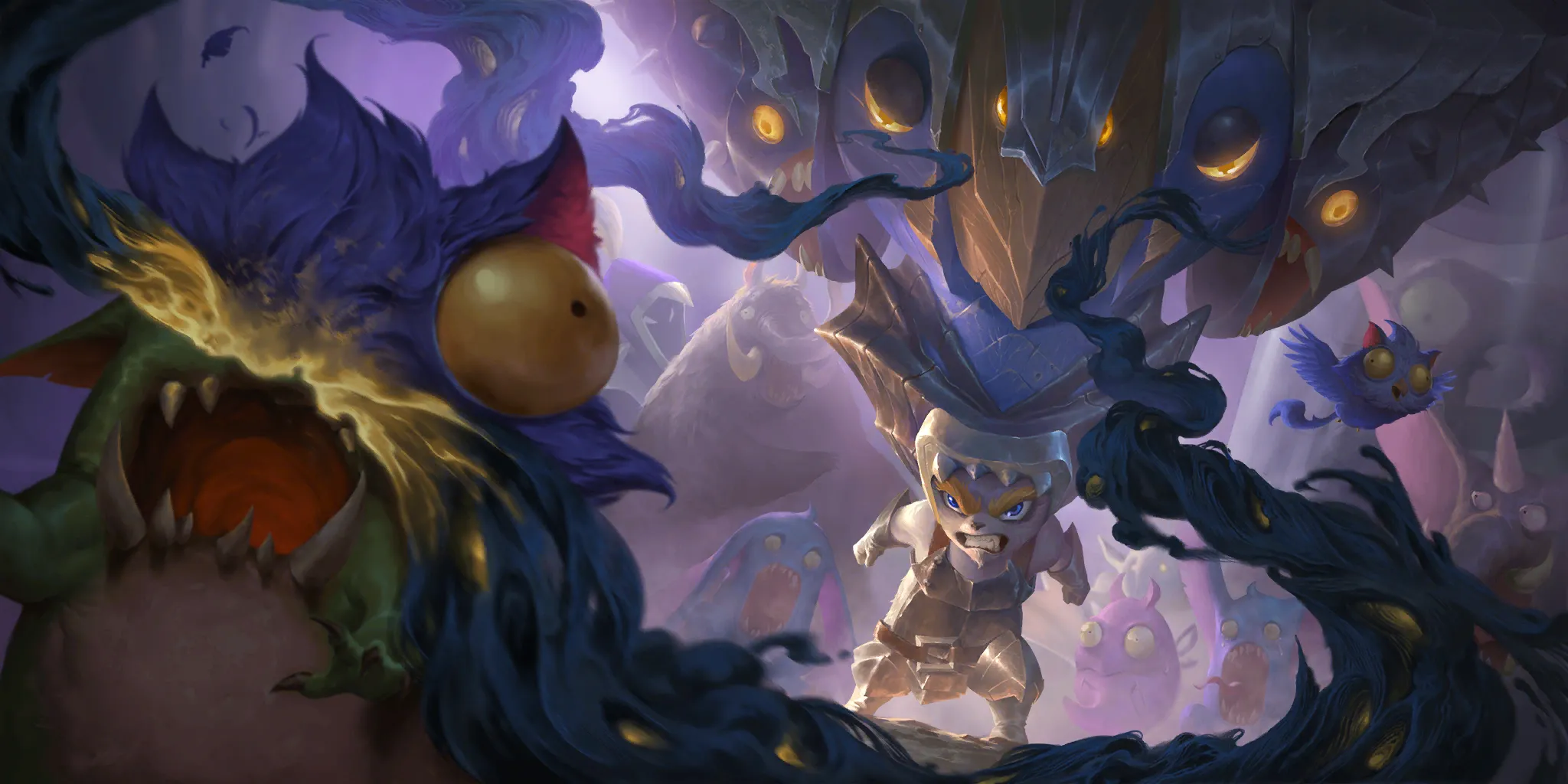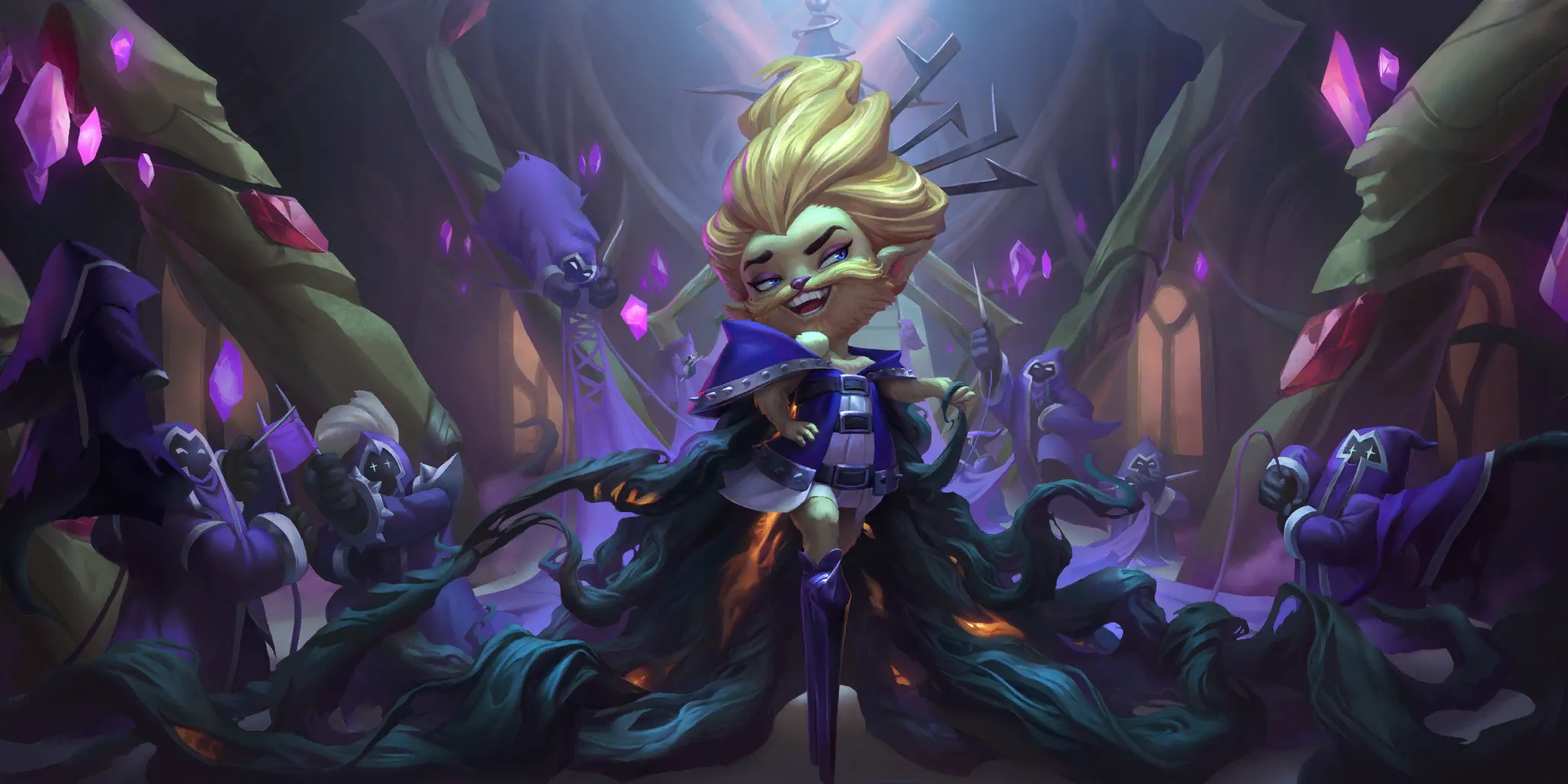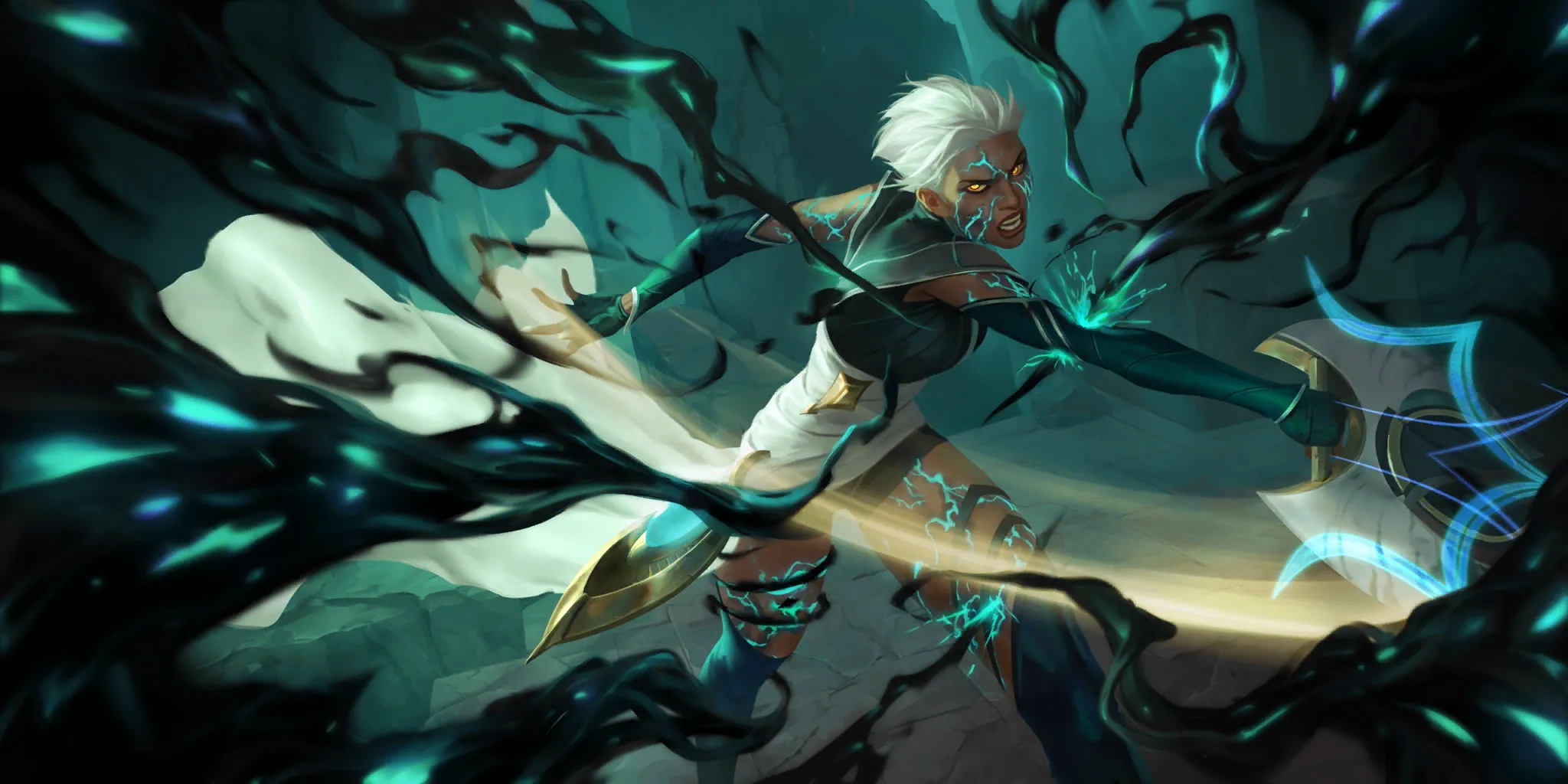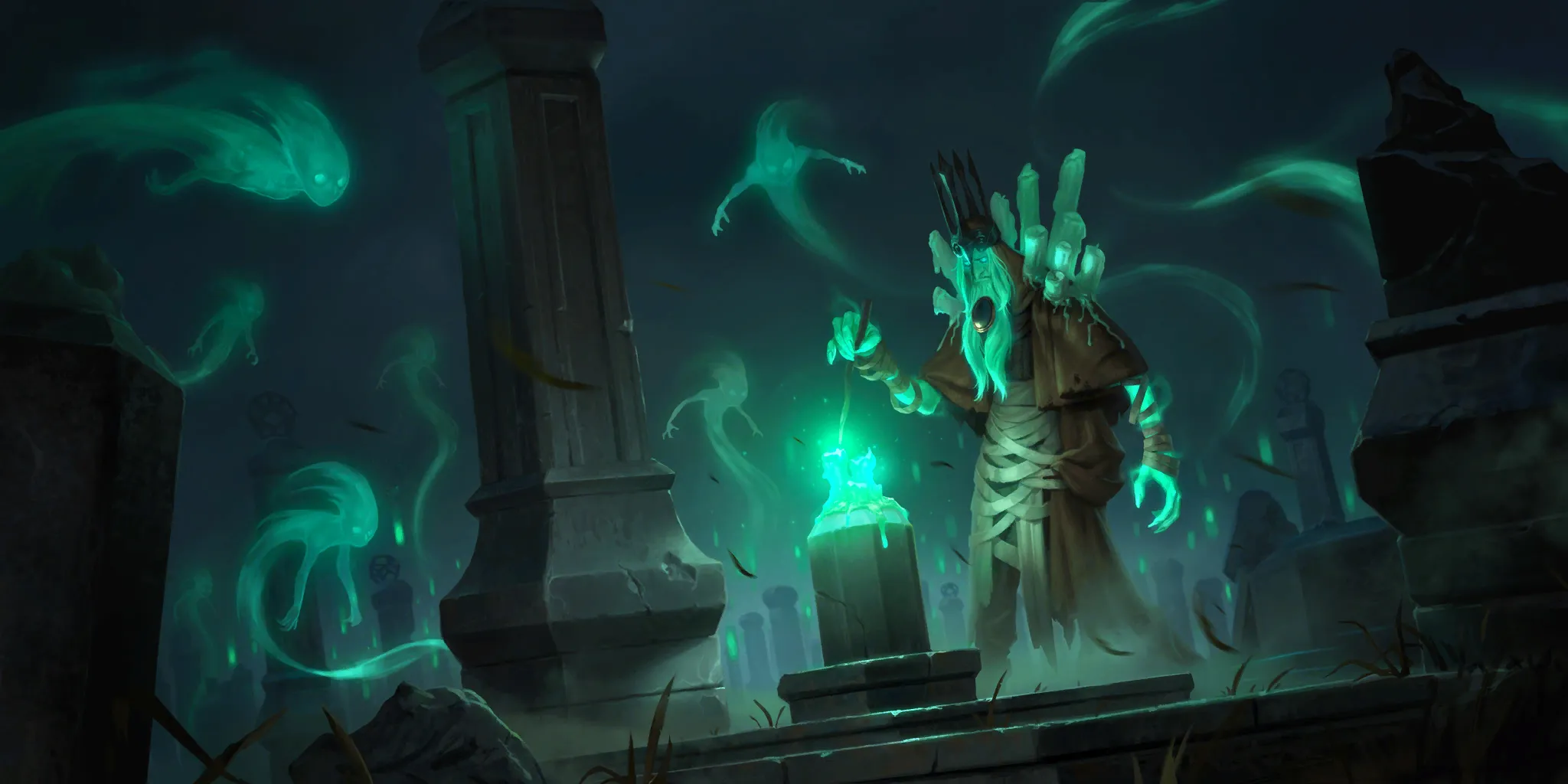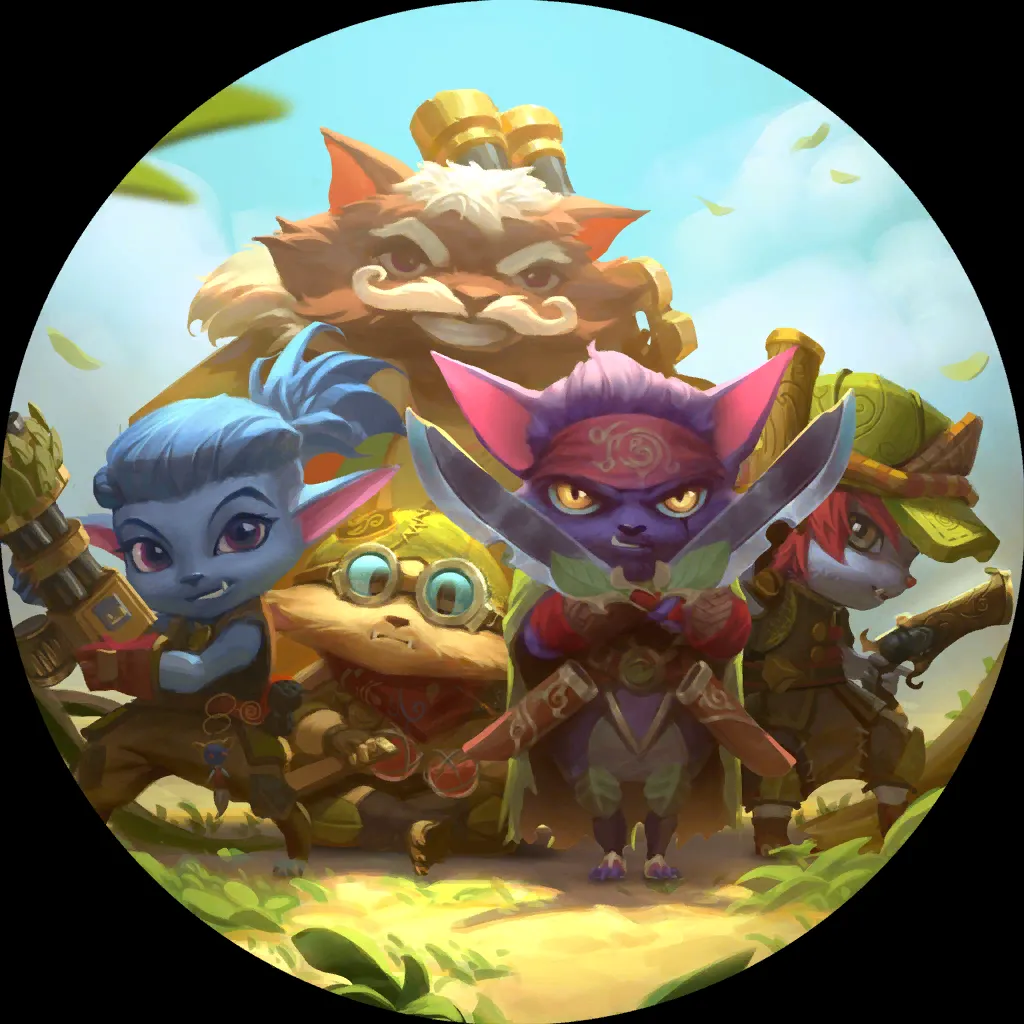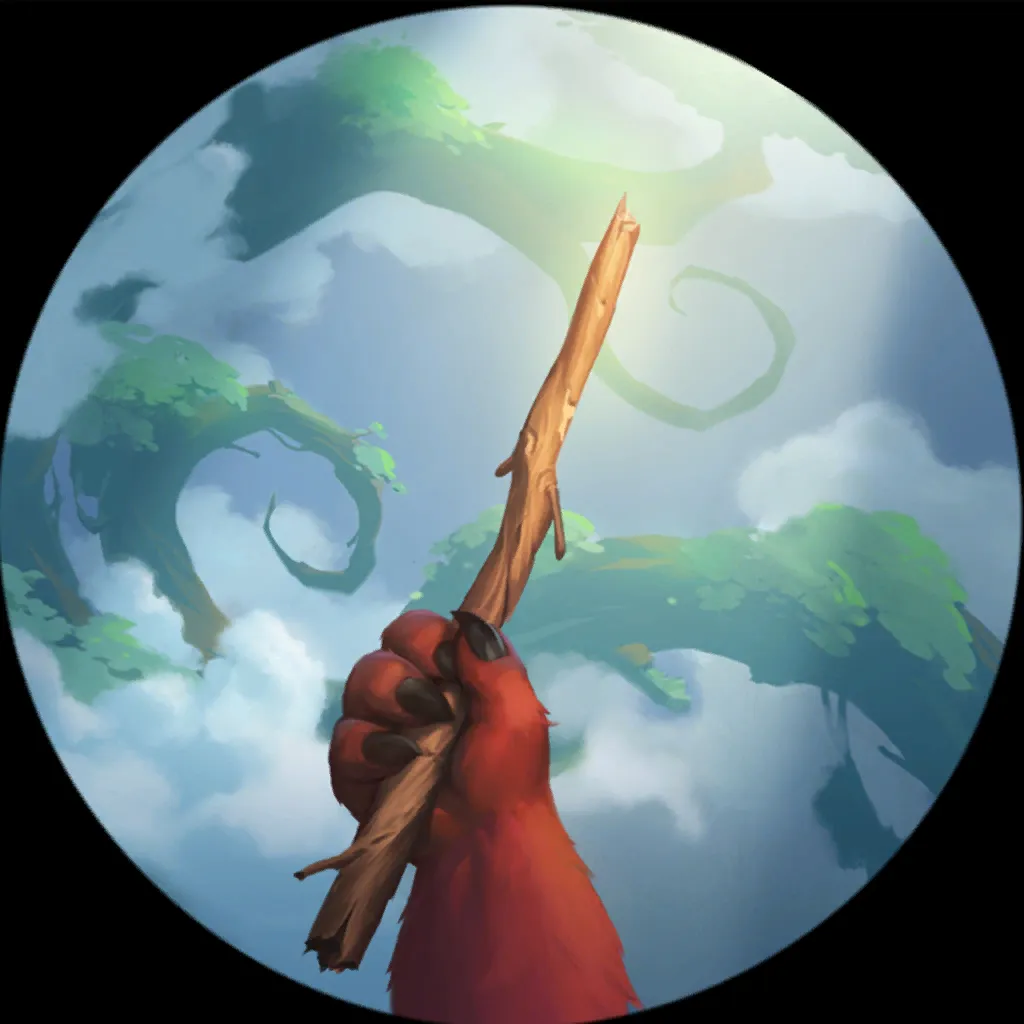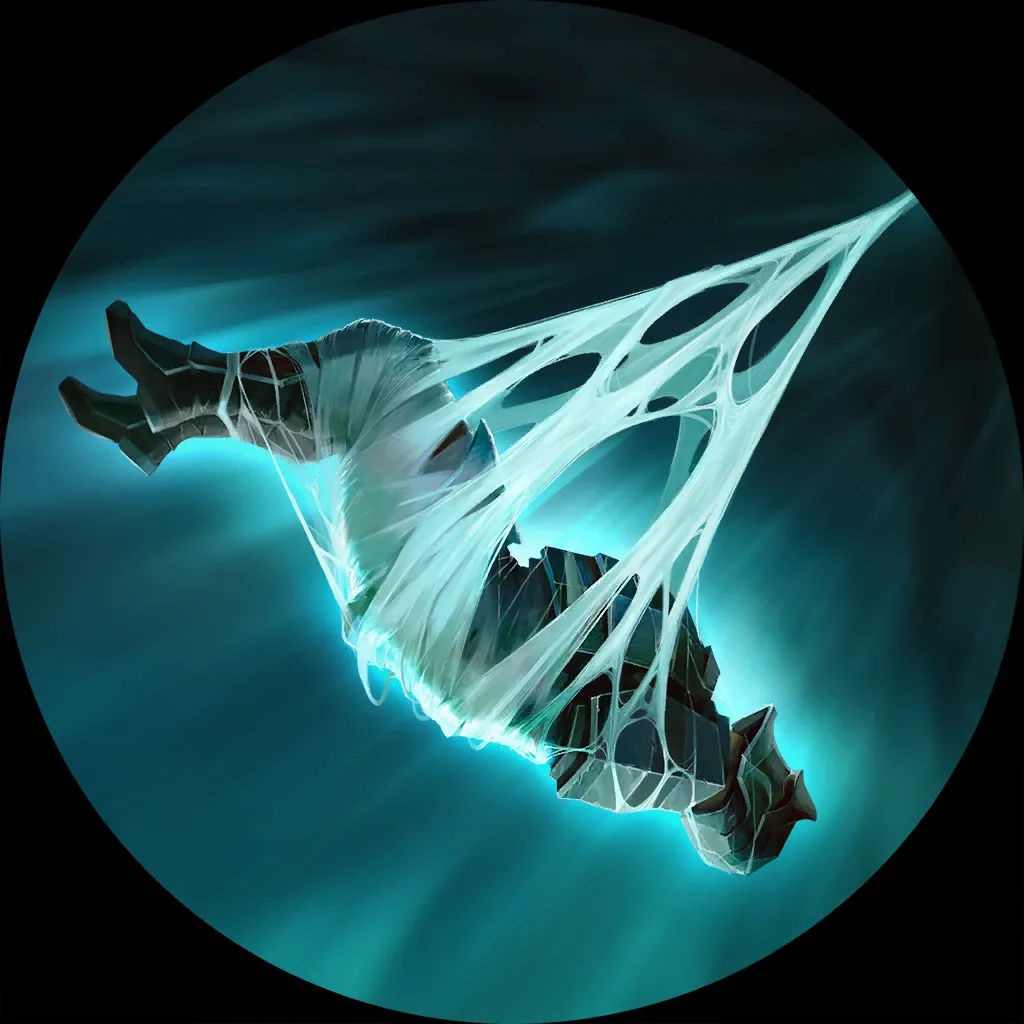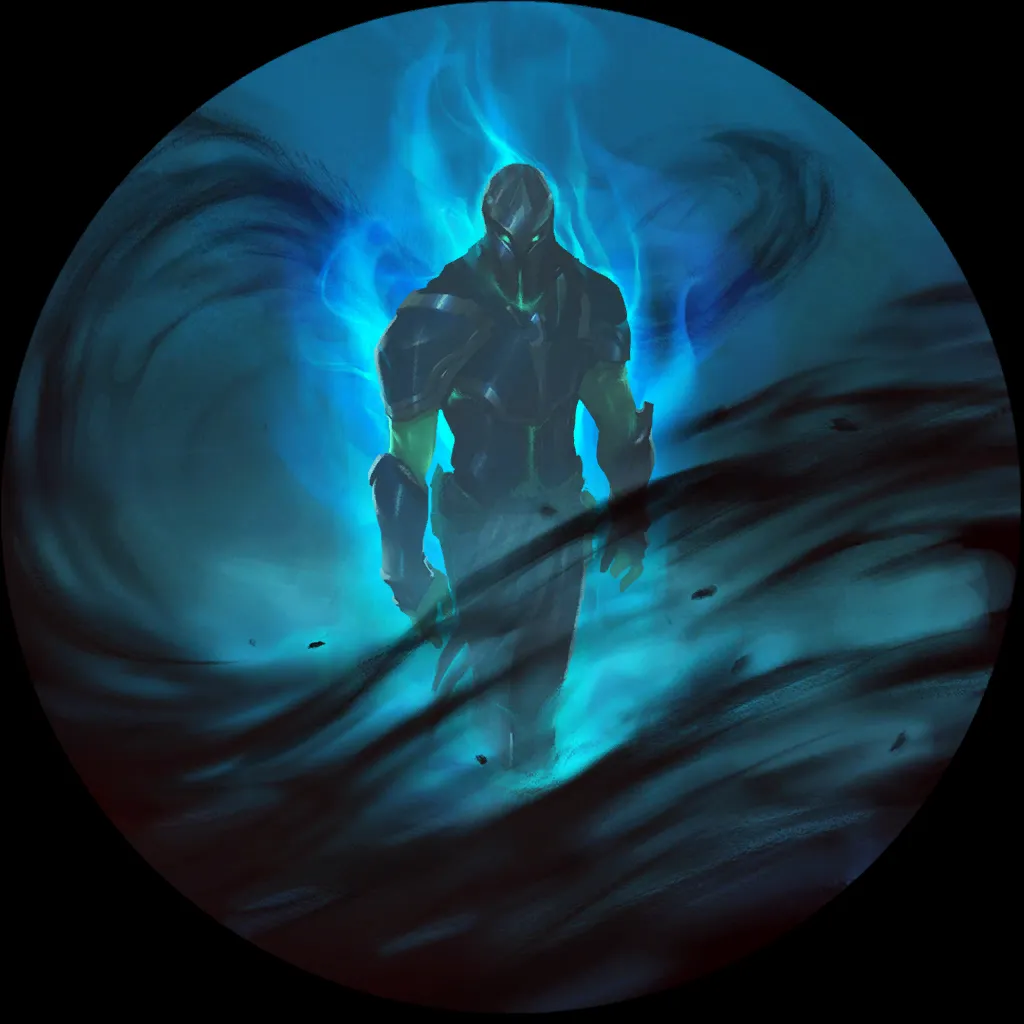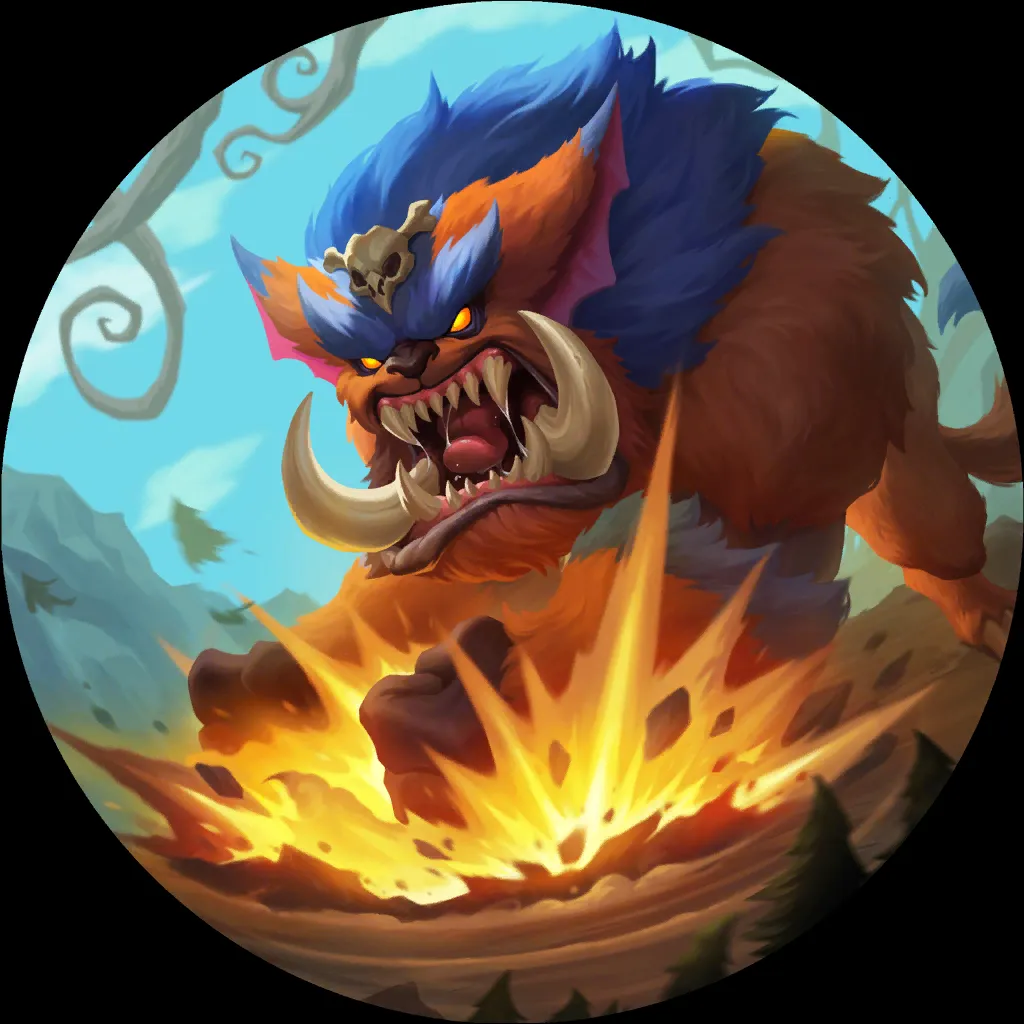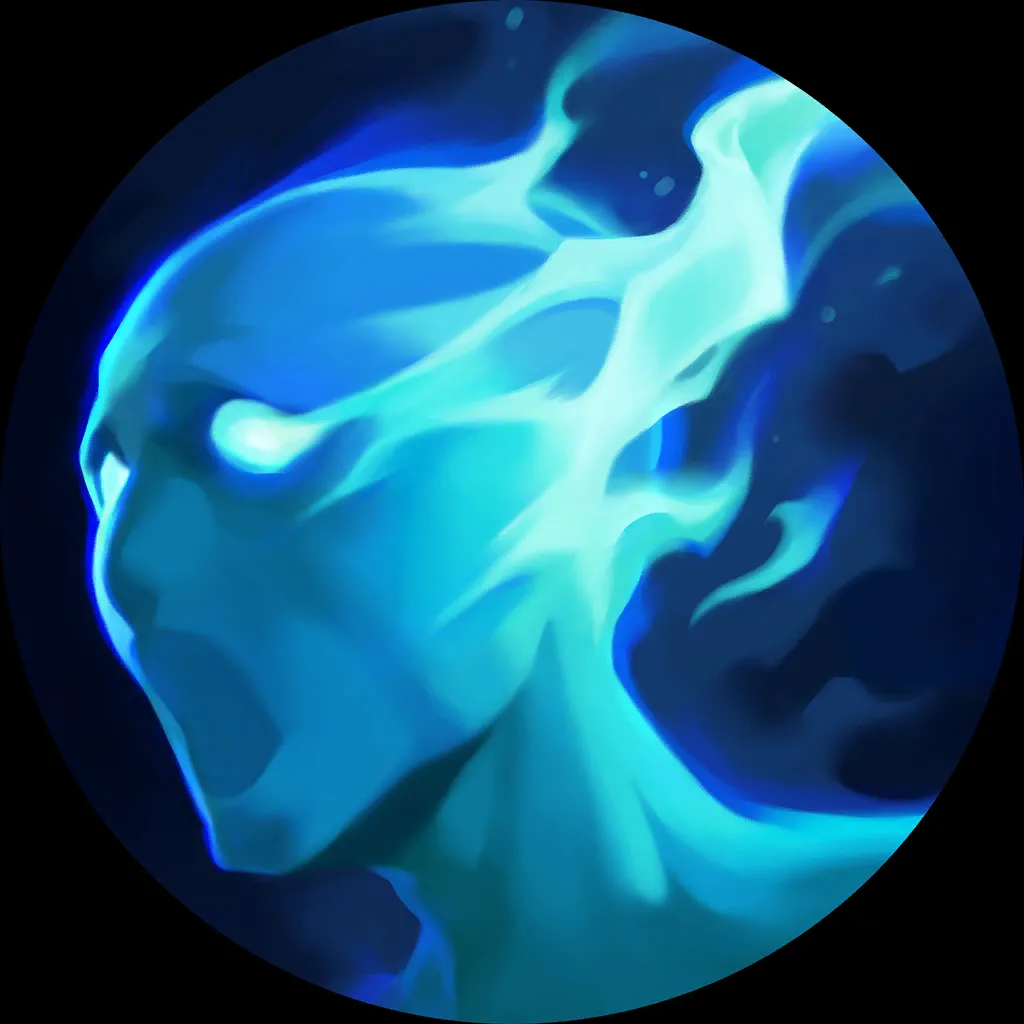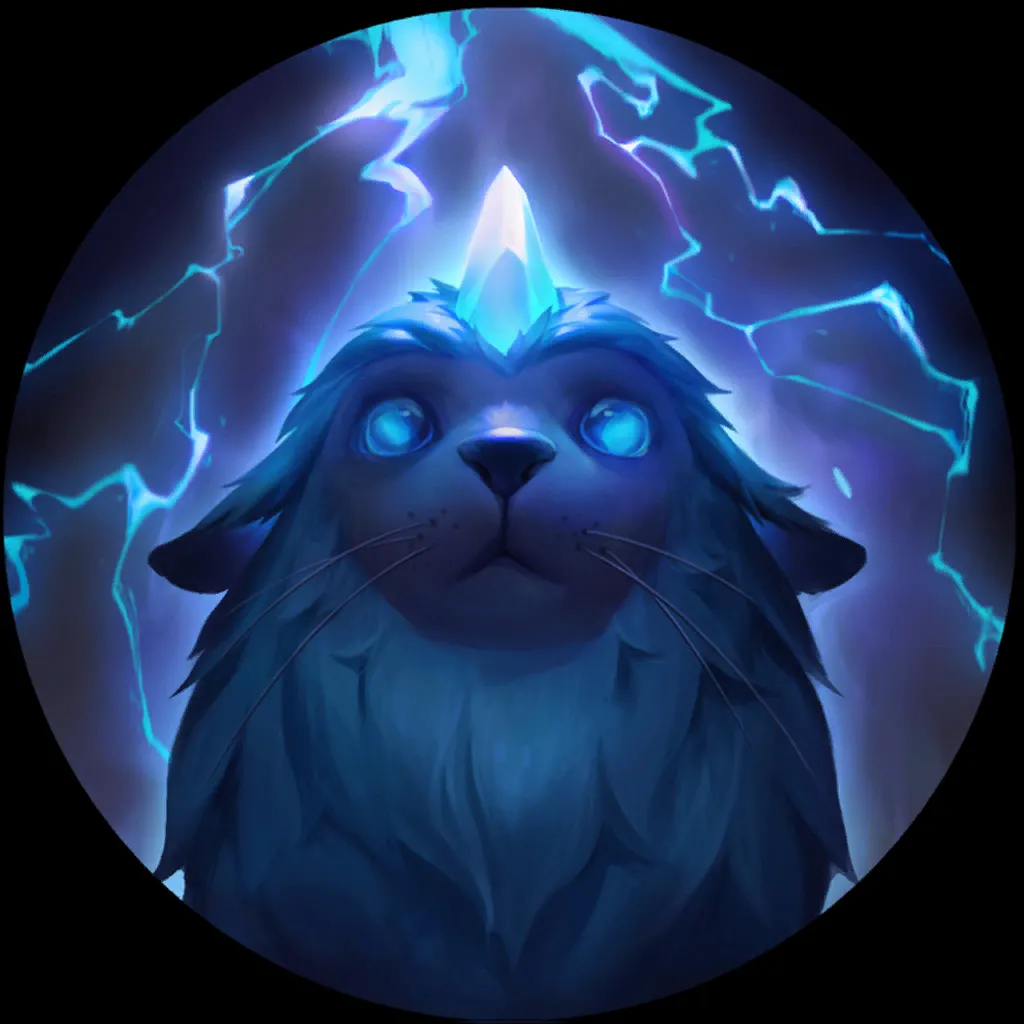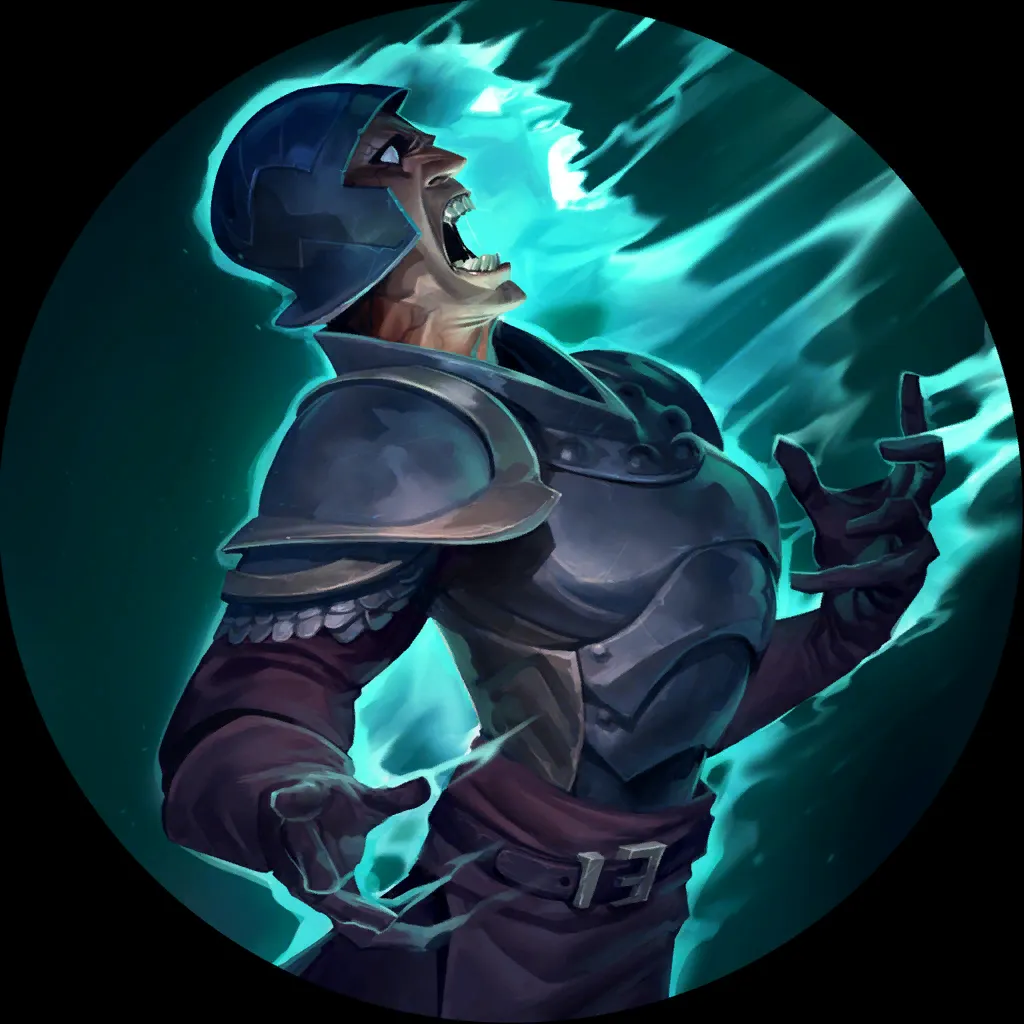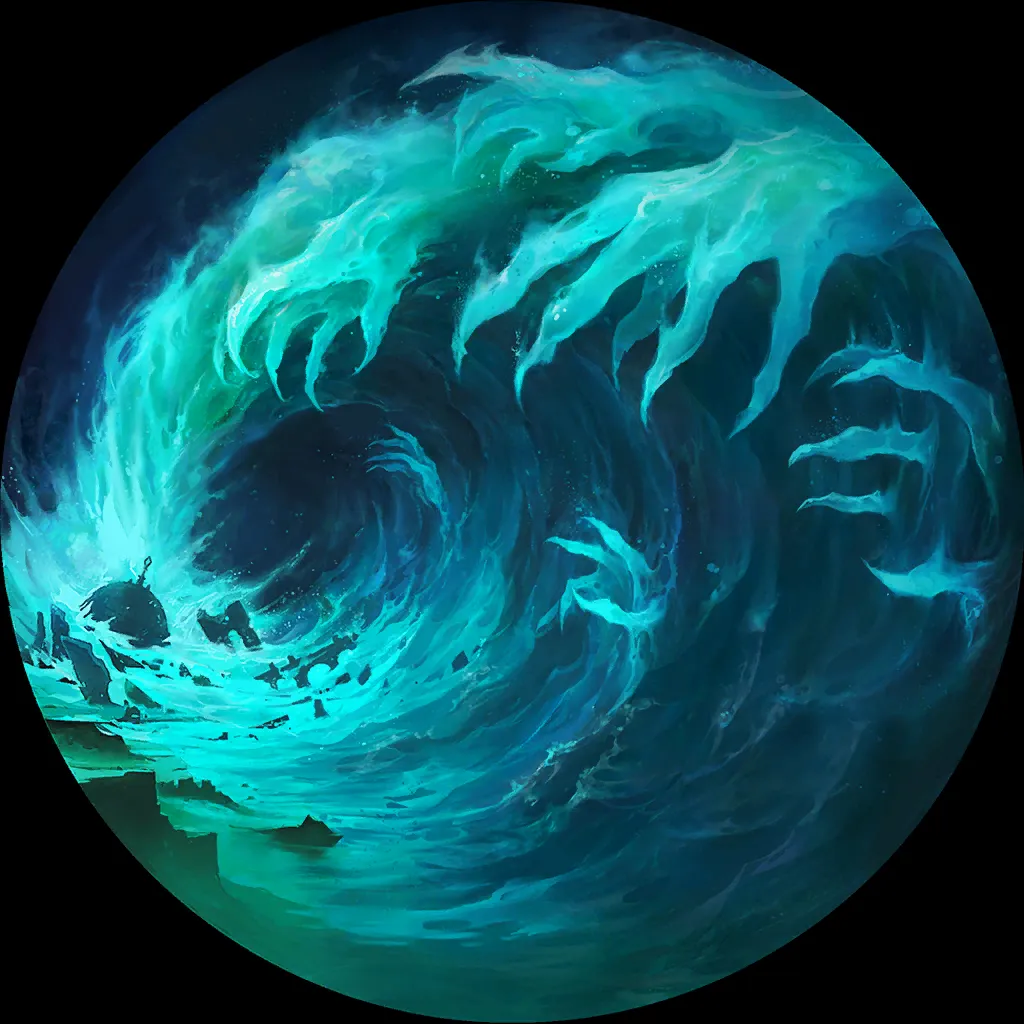 6
7
12
15