Hello everyone and welcome back to another recommended lineup article with Sirturmund and MonteXristo. Here we'll go over some of the best LoR lineups for Gauntlet and tournaments as of April 8th.
A week has passed and the sandstorm has started to settle on this new meta.
Buried Sun Disc
's dominance is starting to fade, opening the floodgates for control to seep back into the Gauntlet. We've seen a recent tournament win featuring triple control prominently, and as a result we're going to get ready for that
---
Landmarks for Dais
Mono Shurima
Aph Nox
Taliyah Ziggs
This lineup was stolen from Hash, the idea is to beat Demacia decks of all size. You can leave Pantheon
up with this but you should be comfortable in the matchups if you choose to do so (according to the stats both Taliyah
Ziggs
and Mono Shurima are about 45% into it). This lineup will do really well into control archetypes as well. With last week's focus being more on aggro, we should see some control coming back to counter them - making this lineup a particularly interesting choice for this week.
As far as bans go for this lineup, you'll want to protect your landmark decks from counters, this means that Taliyah
Ziggs
is actually one of your better bans. You should also look to remove anything extremely burn-heavy like Riven
Viktor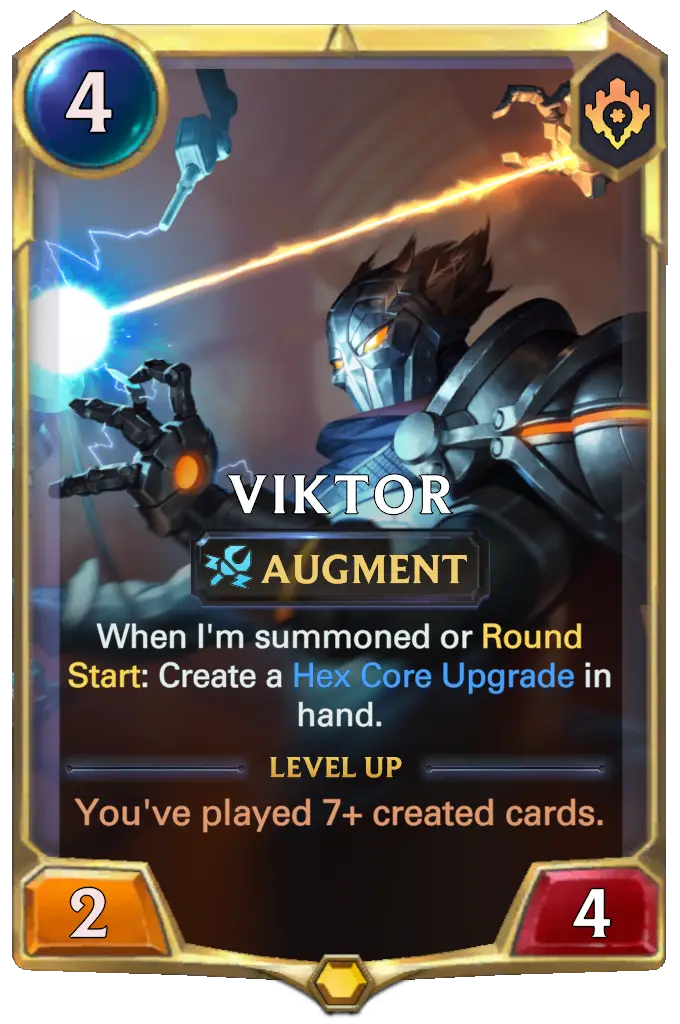 or Draven
Rumble
if you encounter it. 
Alternate decks that could be slotted in include The Bandle Tree
, or if you're feeling particularly gutsy - Star Spring
(I wouldn't recommend this unless you're very comfortable with the deck).
---
Kill'em Dead
Azir Irelia
Yordles In Arms
Riven Viktor
Well, well, well, what have we here? An Irelia
Azir
lineup in 2022?! Yeap, the deck's back and it's good again, at least Darkodius seems to think so. This lineup was pinched directly from him and the goal with it is to beat up on Mono Shurima. We have two aggro decks in YiA and Riven
Viktor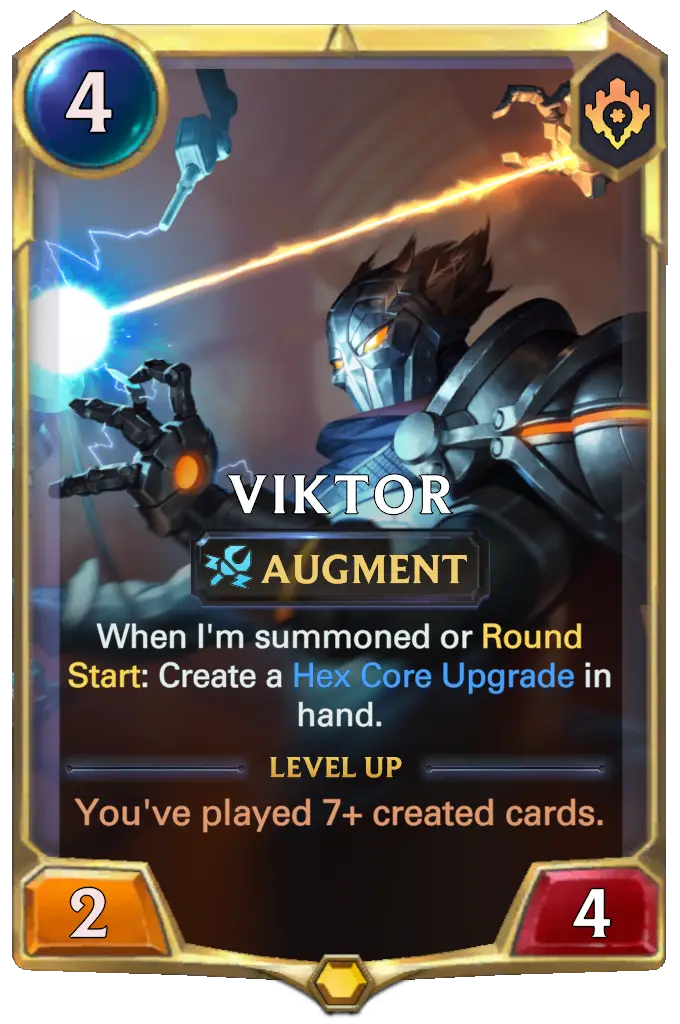 to be able to kill them before the Disc completes its countdown and the tempo oriented Irelia
Azir
to keep them on the back foot.
Irelia Azir is capable of keeping Sun Disc on the backfoot because of its ability to efficiently recall the opponent's units while still pushing damage due to Defiant Dance
. You can also recall Buried Sun Disc
itself if you absolutely must but the better strategy is just going to be to kill them first. 
Ban strategy here is going to be a bit odd, you'll have to protect your aggro decks. Any control lineup you run into will instantly ban out Azirelia as it's still going to roll them over, despite all the nerfs. This means you'll want to take our decks with good single target removal and healing - something like Feel The Rush
can be incredibly problematic for this lineup.
A few alternative decks you could choose to include here are Ekko
Zilean
, Draven
Rumble
, Gnar
Ziggs
or some cheesy homebrew deck that fills a similar role to Riven
Viktor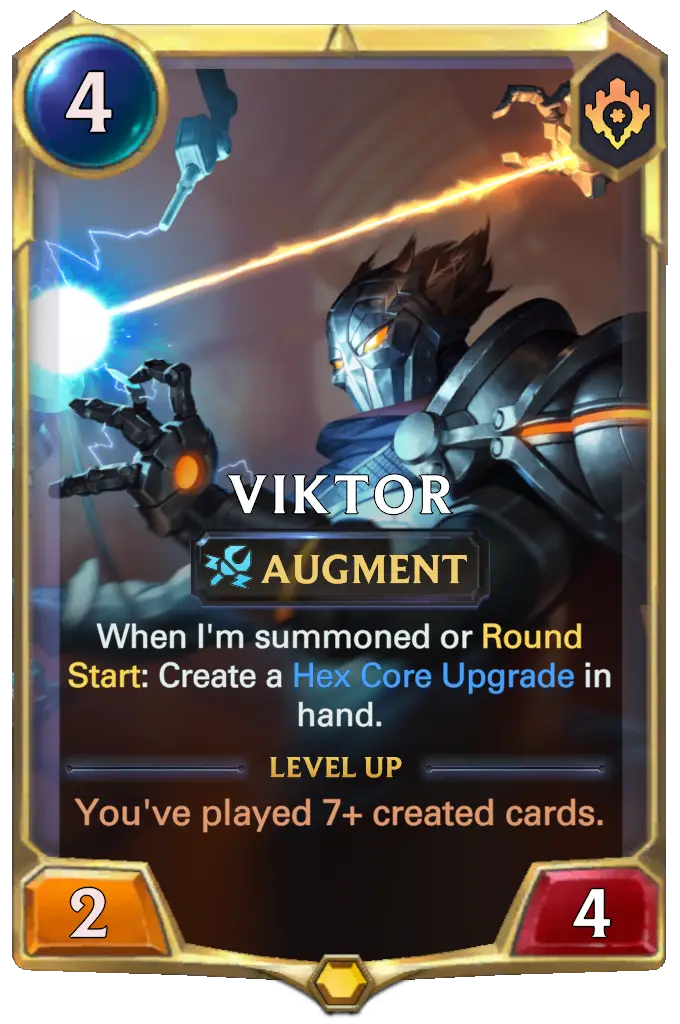 ---
Dance to the beat of my tune
Azir Irelia
Fizz Aphelios
Taliyah Ziggs
You may have noticed this is a different Taliyah
Ziggs
list than the one I have posted above. That's because this is my own and I feel it is more tempo-oriented. I have crafted this lineup because these are the three decks I enjoy playing right now and I thought it'd be funny to play a lineup with three tempo decks.
You should look to this lineup if you like to control the pace of the game and make your opponent play awkwardly to keep up. These lists should all have a good shot into control and midrange decks that you may encounter. Aggro can be a problem for this lineup however, it's not completely doomed. You can race them with Irelia
Azir
and Taliyah
Ziggs
or stall out with Fizz
Aphelios
- it won't be easy but it will be doable.
Our ban strategy is obviously going to be taking out the aggro deck. We're particularly weak to anything fearsome heavy so you'll want to remove Spiders as a first priority. If there are no arachnoids to spook you, just take out the deck you're least comfortable playing into.
As this is a lineup that I kind of just threw together for fun you can swap out any deck you wanted for any other deck that's in your back pocket. Whatever you feel is fun is what I would suggest playing here.
---
Chad Rally Abusers
Rally lineups have been a constant in our recommendations for months now. The new patch changed things enough that it seemed like Rally would take a back seat to new decks, but two big developments this week have made Triple Rally appealing again. First, Kevor won Fight Night AM with a control lineup. Second, Viktor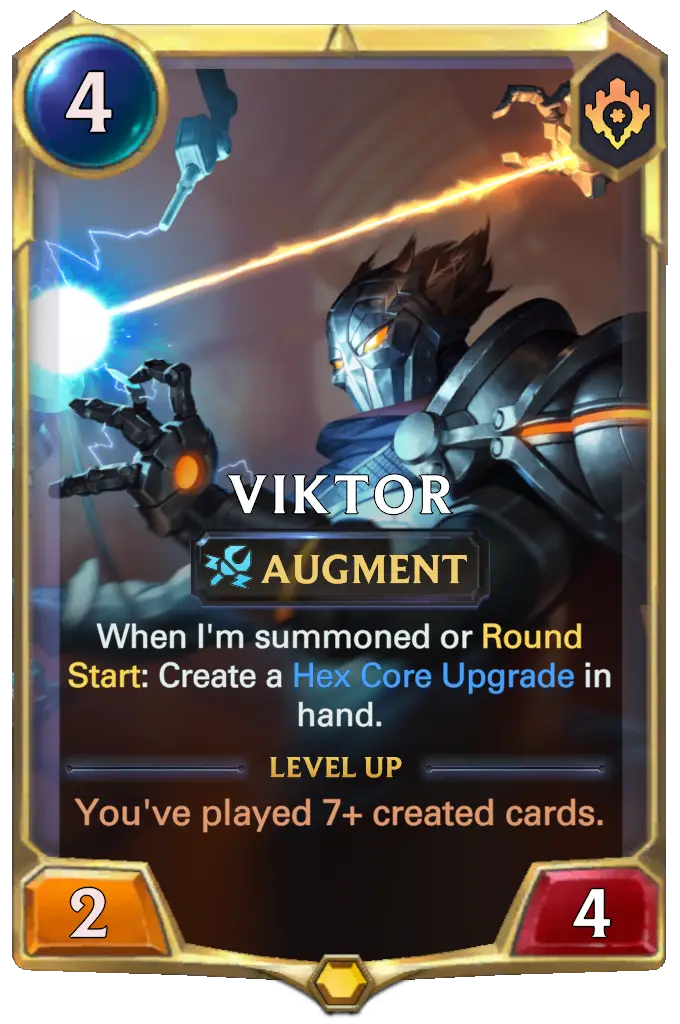 Lee Sin
is on the rise. Triple rally should do very well versus both of those lineups.
Pantheon Yuumi
Akshan Sivir
Scouts
The idea of the lineup is as straightforward as it gets: win through a rally play. By now these decks are a staple of the meta and one of the most played lineups. In my predicted meta for this week, I foresee a lot of Thresh
Aurelion Sol
, Feel The Rush
, Darkness and Viktor Lee Sin. All three of these decks should do very well against any lineup containing any of those decks, putting you in a favourable position to win the whole set.
The addition of double Bastion
on the Pantheon
decks also gives you an answer versus things like Minimorph
or to stop an Aphelios
from stunning your Wounded Whiteflame
, making those match ups better for your whole lineup as well.
Another matchup that is surprisingly in our favour is Riven
Viktor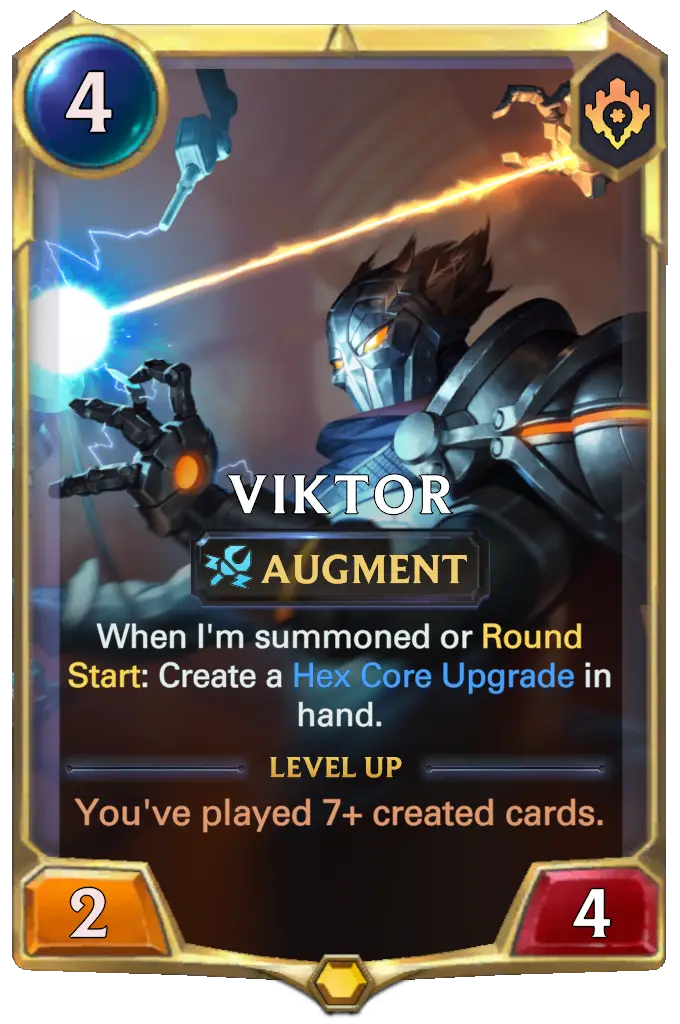 . All three of our decks sport a 55%+ win rate versus the deck, giving us another deck we can target in our opponents' lineups.
In terms of ban targets, some of our biggest hurdles come from facing Noxus control decks. Two targets come to mind, Ezreal
Caitlyn
and Aphelios Zoe
Noxus. Both of these decks play enough stuns, Ravenous Flock
, and other removal tools like Culling Strike
, that it can make our life very difficult to keep a strongenough board to win.
When looking at this lineup, I would say the weakest link is probably Scouts, as it opens us up to being countered by decks like Pantheon. However, it is hard to find another Golden Aegis
deck that is as good as Scouts. There are some options like Lux
Jayce
splashing rally, or simply playing Tristana
Fae Swarm, but both of those options lose you some points versus heavy control, so keep that in mind. Another option is running Mono Shurima in this lineup and focusing more on purely countering control lineups, instead of targeting Viktor Lee.
---
Runeterra's Most Hated
Folks have started to play control decks again, including Darkness and Feel The Rush. It seems when a popular player wins a tournament playing some Shadow Isles decks, everyone follows along! As such, this lineup is a mashup of Runeterra's most hated decks which just so happen to do well versus control.
Bandle Tree
Mono Shurima
Scouts
Historically all three of these decks have done very well versus control archetypes, making them excellent candidates for this weekend as Darkness starts to rise again. All these decks play at different speeds, so make sure you practice the lineup before starting up your Gauntlet run to understand when you go for lethal and when you have to be more conservative.
In terms of what decks to target with this lineup, our prime prey is Darkness. Both Sun Disc and Bandle Tree have something ridiculous like an 80% win rate into Darkness, meaning you will almost always have a 1-0 edge in the match even if the opponent bans one of the two decks. Scouts, while not as potent against it as the other two, still does very well versus the slow nature of Darkness.
Other decks you want to see and face include Feel The Rush, Thresh Aurelion Sol, Twisted Fate Go Hard, among other slow variants.
In terms of bans, all of our decks are weak to different things, which can be both a blessing and a curse. However, my main suggestion would be to ban Pantheon decks as we have no way to really stop their big Wounded Whiteflame
assuming the opponent bans our Bandle Tree deck. I would also consider banning Viktor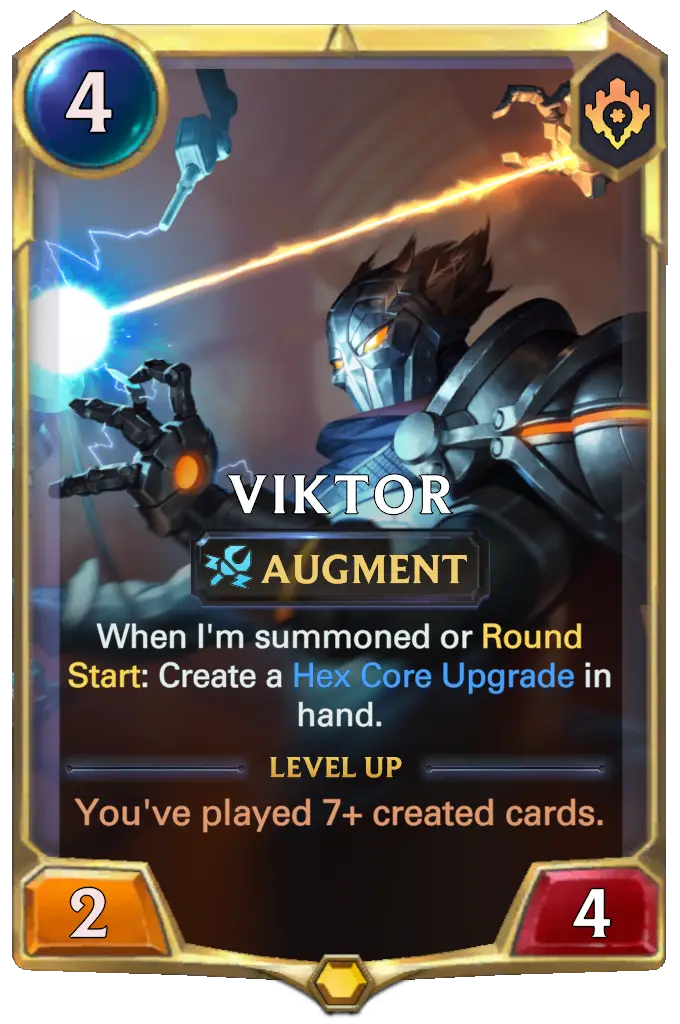 aggro decks such as Viktor Riven
as they might kill us too fast with their Ambush
combo.
For alternate deck ideas, if you are not a fan of Mono Shurima, you could replace that with Azir Irelia. It both has a great match up versus control, and it is also one of Runeterra's Most Hated, fitting both of our requirements 🙂
Otherwise, we could replace any of the decks with Ziggs
Taliyah
, which also does very well versus most control lineups.
---
Sirturmund's Pick: Return Of The Lee Sin
This week I discovered what I believe to be one of the strongest decks in the current meta, Lee Sin
Viktor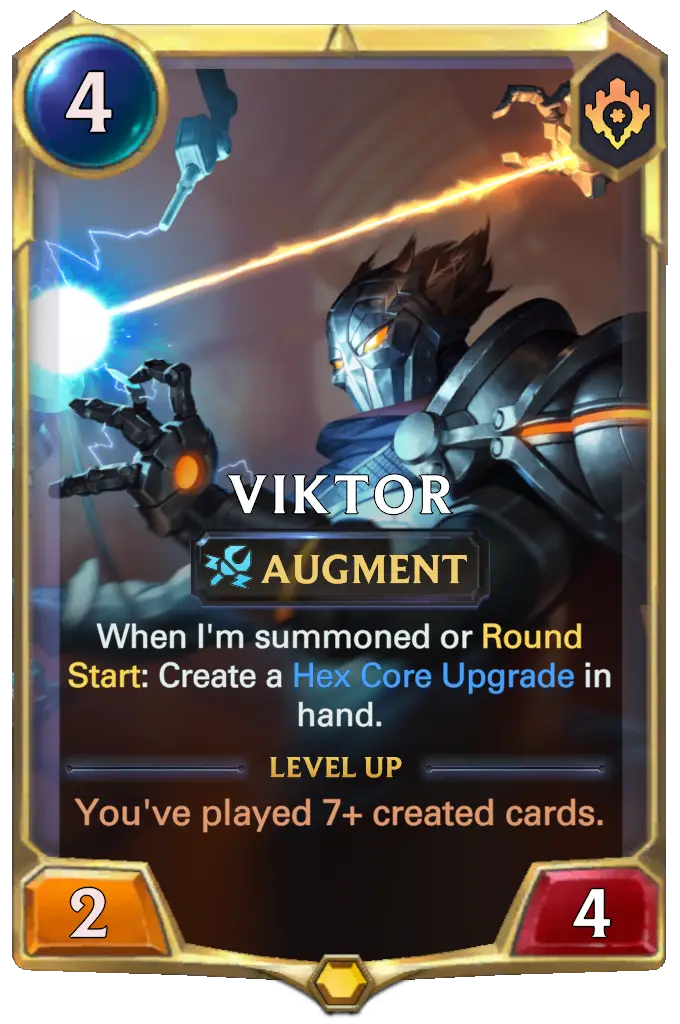 . The deck plays like a slow burn deck, using Lee more as a support card than its main win condition. After hitting rank 3 with the deck, I just had to make a lineup around the deck!
Lee Sin Viktor
Darkness
Aphelios Zoe Vi
After looking through the data and my own playing experience, there is one thing that was plainly obvious to me when playing Lee Sin Viktor: It destroys Lulu Fizz Yordle In Arms. As such, I wanted to make my lineup a combination of three decks that have good win rates versus YiA and just target that. It helps that Yordle In Arms is still the most popular tournament deck to bring, being present in 30% of player's lineups for Aegis Esport's first week of matches.
Aside from targeting Lulu Fizz, our lineup does a lot of other things effectively as well. It is a balanced midrange and late game mix, which allows it to hold its own versus some of the aggro decks you might face such as Viktor Riven or Draven Rumble. It can also do well versus mostly all other midrange decks that are not Demacia rally decks. And when it comes to matchups versus control decks, our access to value from Viktor, Darkness and Celestials make our late game very potent as well.
Our ban priority will be either Sivir Akshan or Pantheon Yuumi decks. Both of those decks can do very well into our Viktor Lee and Darkness decks, making it really easy for our opponents to ban the Aphelios deck and just focus on those other two decks. Aside from that, you might run into some lineups specifically countering Darkness, in which case use your better judgement to ban the worst of the three decks (i.e. banning Mono Shurima if you see Bandle Tree and Scouts as their other two decks).
In terms of alternate decks, one thing I tried during week one of Aegis Esports' league was Zoe Aphelios Noxus instead of P&Z. It works very well if you prefer that over the Vi version, and it can do better versus things like Pantheon decks. Another alternative is leaning more towards full SI control and swapping the Aphelios deck for Feel The Rush or TLC, giving you a better matchup spread versus aggro decks while making you worse versus anti control lineups.
---
About the Authors
MonteXristo has been playing the game since closed beta and has consistently made it to masters every season he's been active. His accomplishments include having peaked in the top 20, taking first place in the "Streamer Sideboard Showdown" and LPP Riot Grand Prix. When he's not writing for Mastering Runeterra he keeps his card-slinging skills sharp by playing in the Runeterra Academy tournament, with his team The Wobbly Wombats!
Sirturmund is a long-time player of the game, having played LoR since beta. He has found competitive success in the past year with a couple of seasonal top cuts finishes, rank 1 ladder placements, and first spot in a Qualifier of Mastering Runeterra's Championship. Best known for being one of the very few to still bring Star Springs to tournaments, you can find Sirturmund lurking around all the social media sites absorbing anything he can about the game!
---
---