Back to back wins for BlackBoss! Hot off of his Seasonals win he takes down the first Mastering Runeterra Championship Qualifier beating out Mastering Runeterra Pro Team member WhatAmI in a thrilling three game set. 
There were lots of new decks and rogue picks in the top 8. But in the end Leesin Zoe stood the test of time once more to be in both finalists line ups. None of these lineups are particularly close to each other and this really show cases the depth of the best of three meta. It also goes to show that knowing your decks is much more important than picking the "correct" decks. 
It will be interesting to see how the meta evolves after today as we head into qualifier number two next Sunday, we hope to see you there! 
6
4
11
19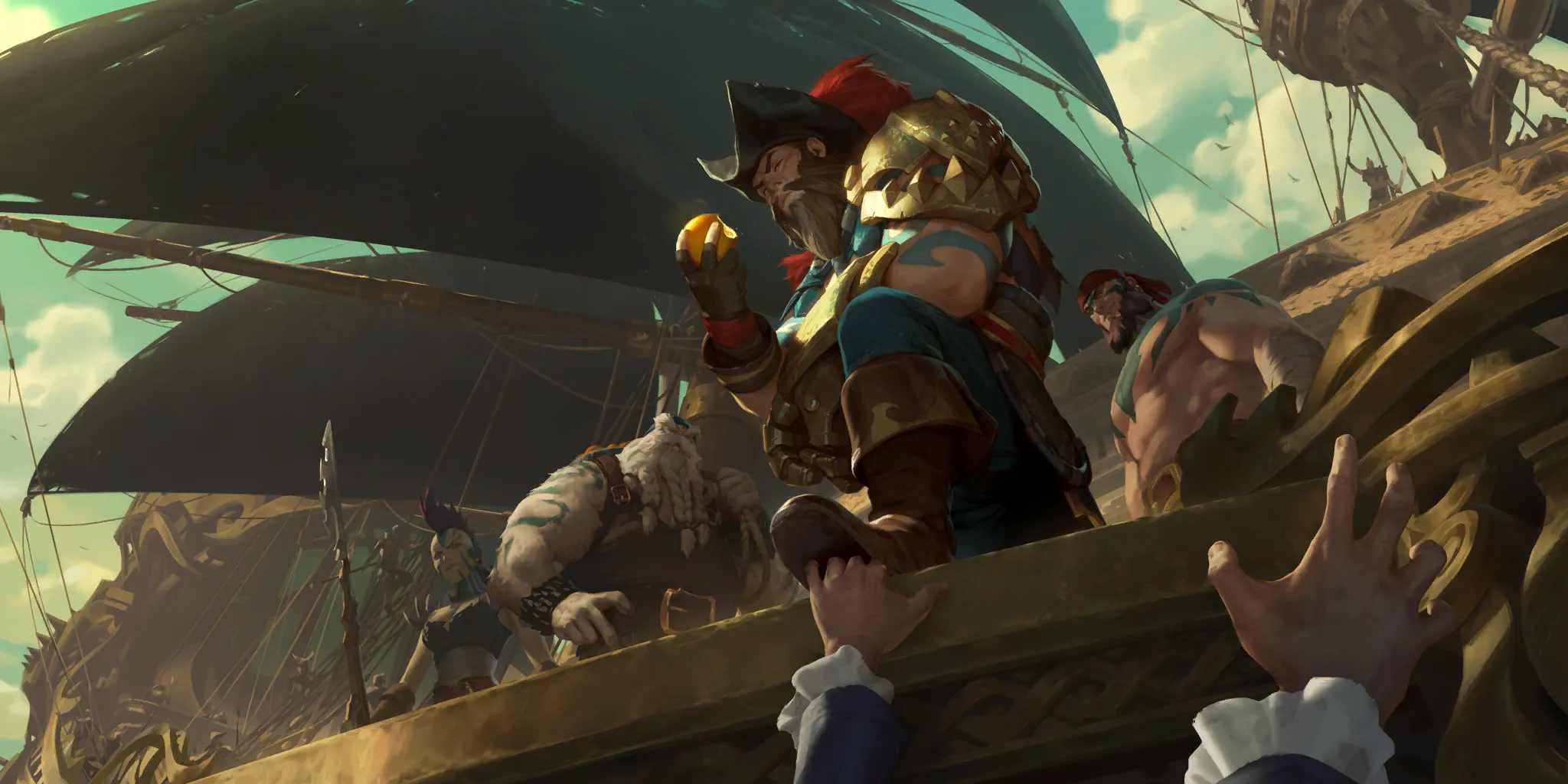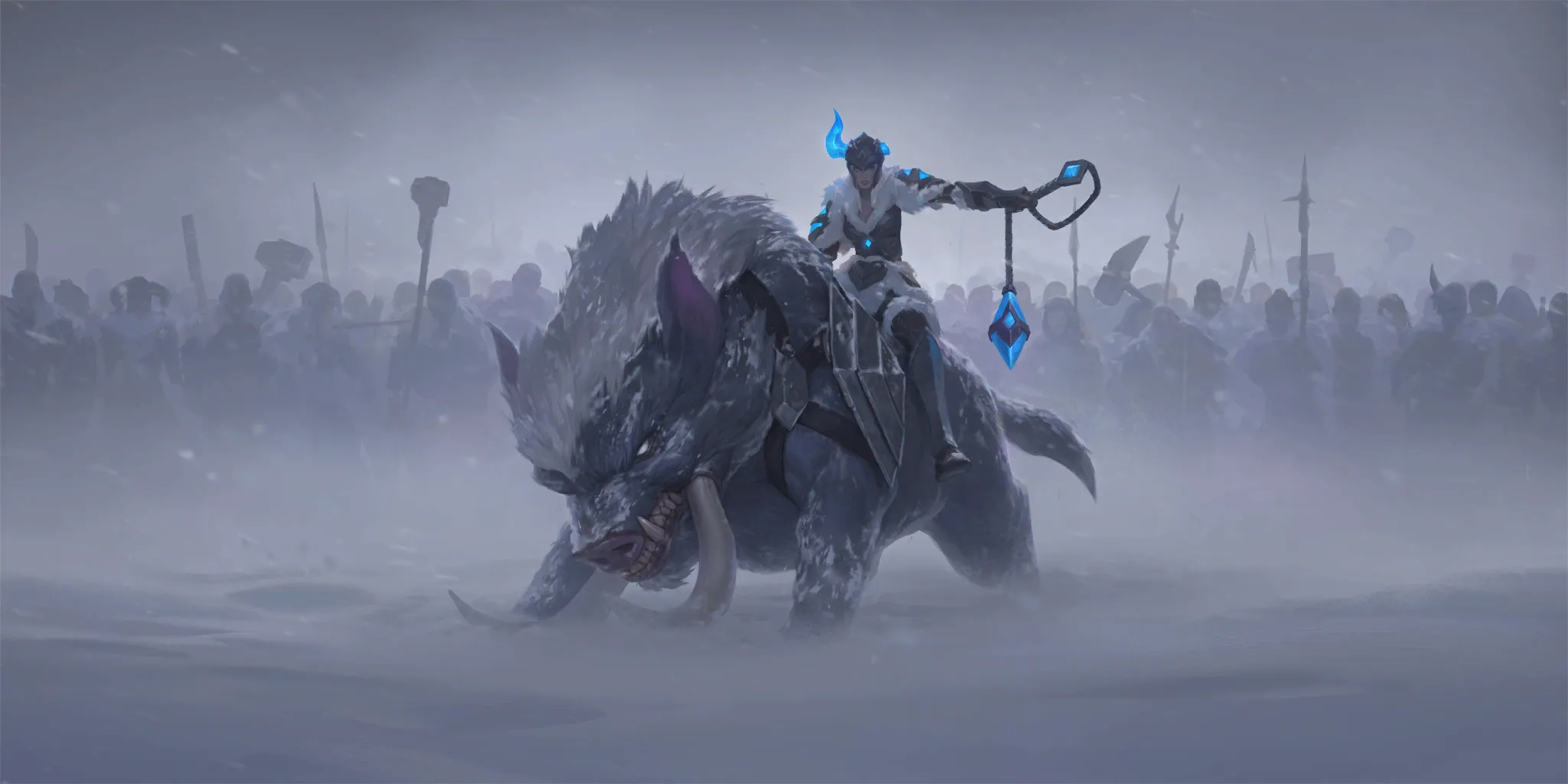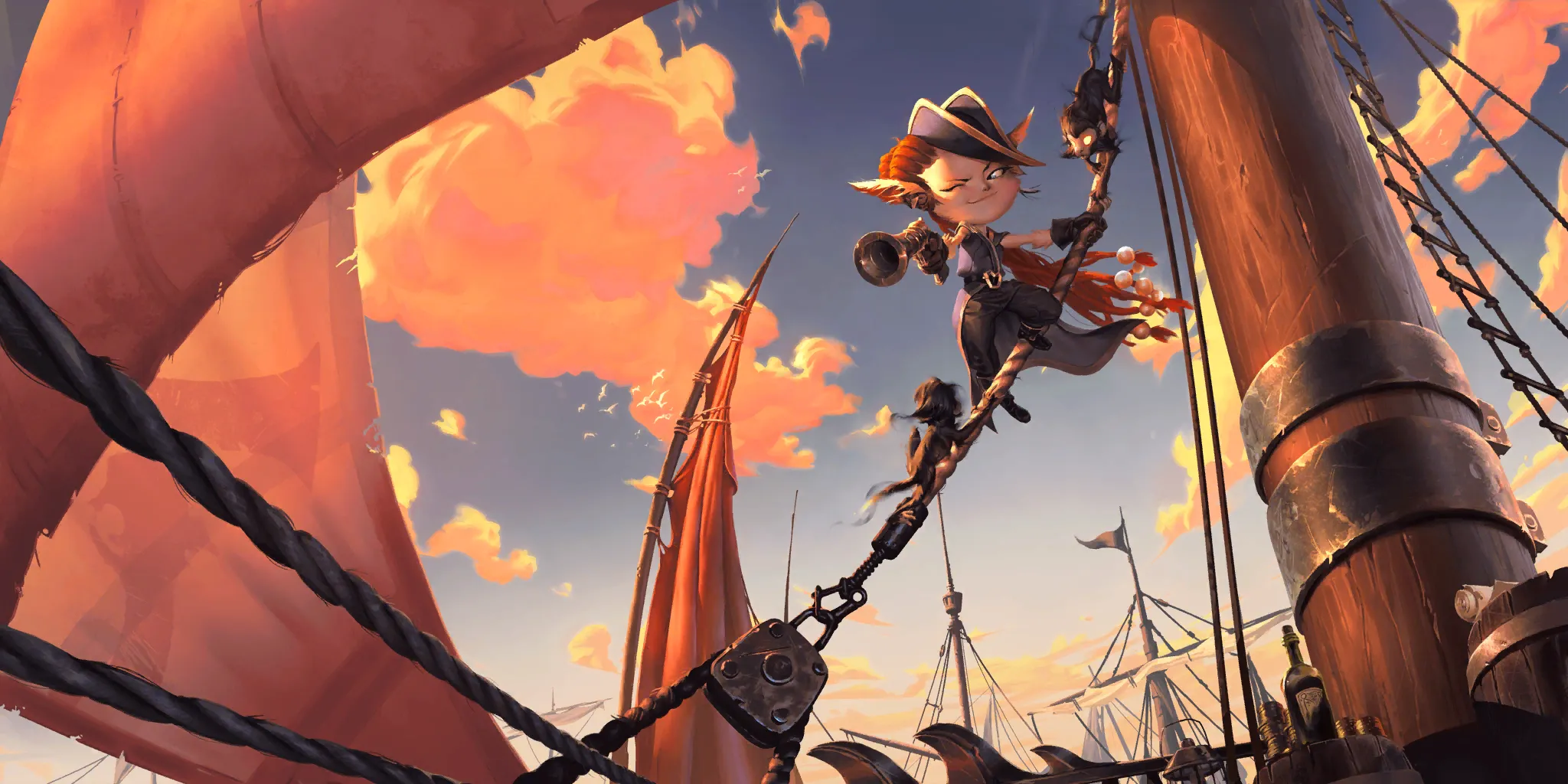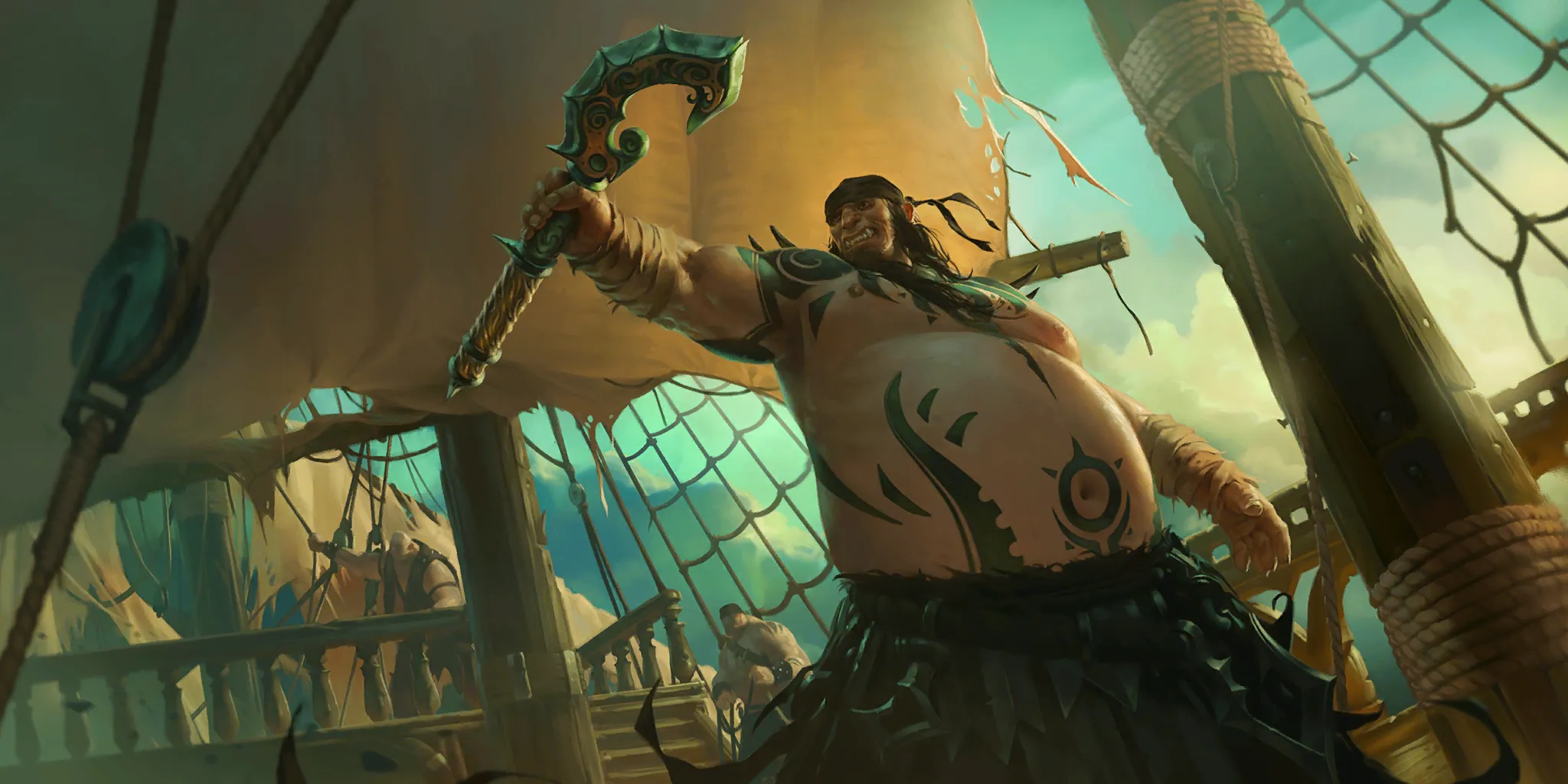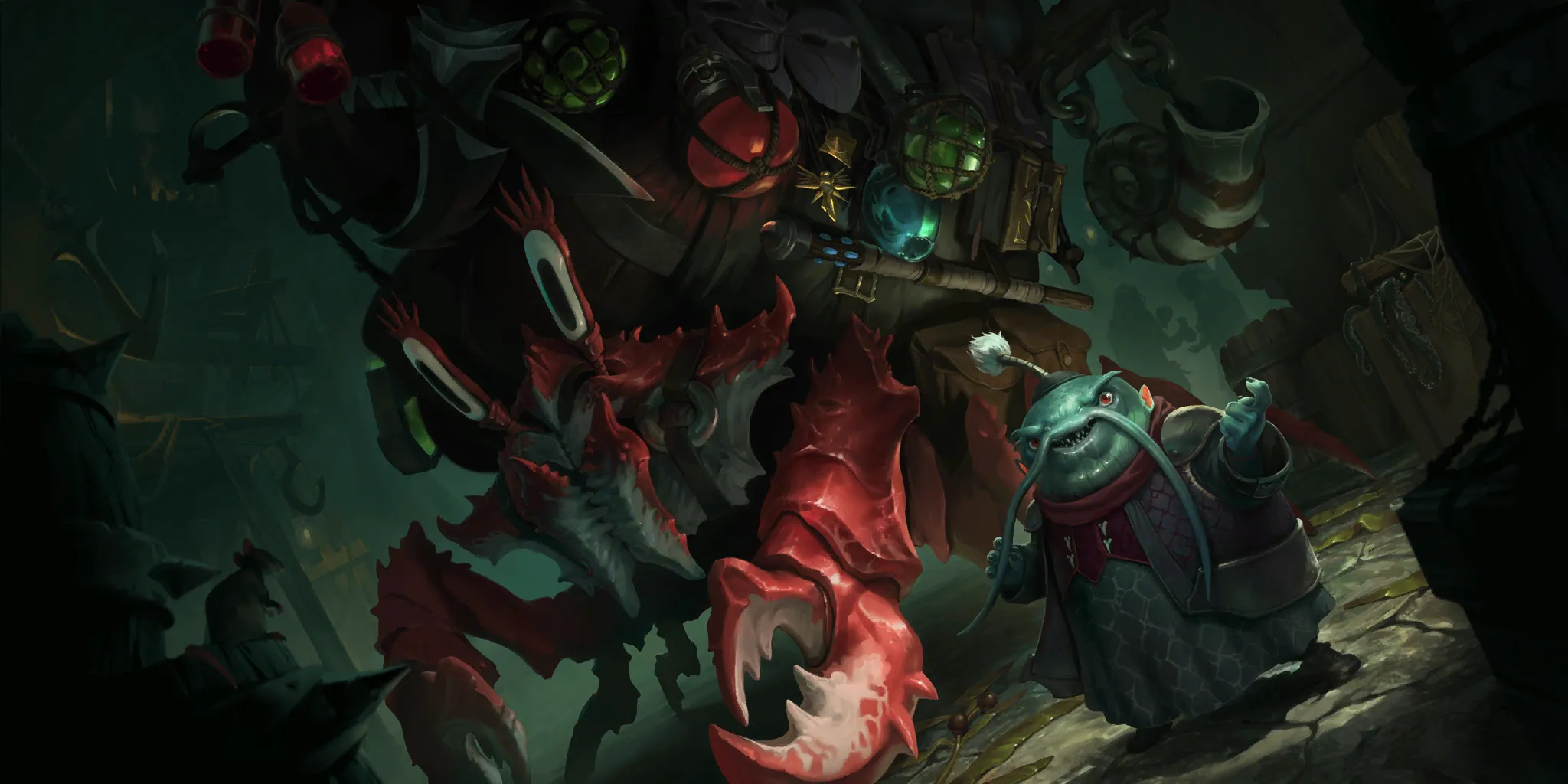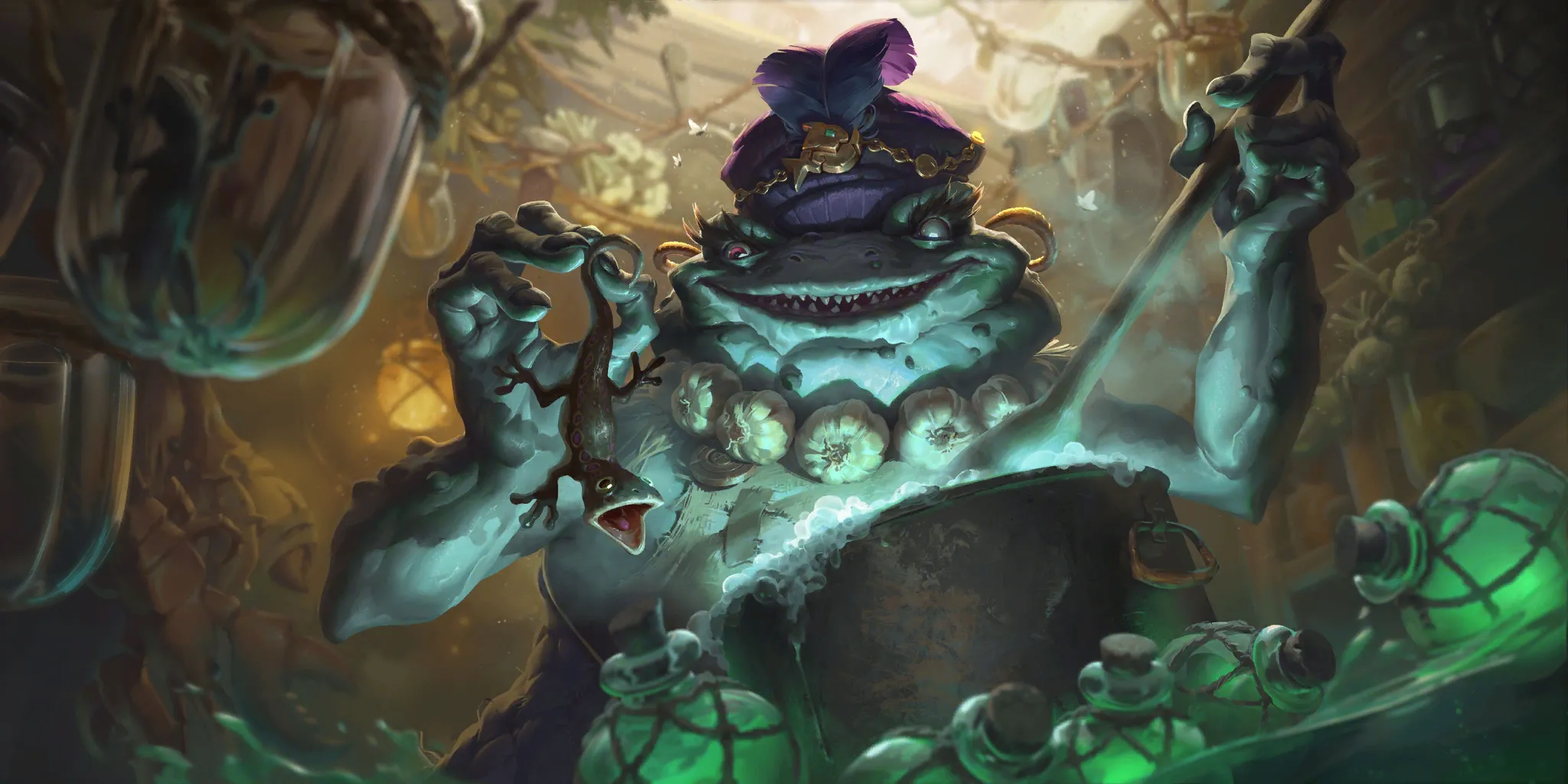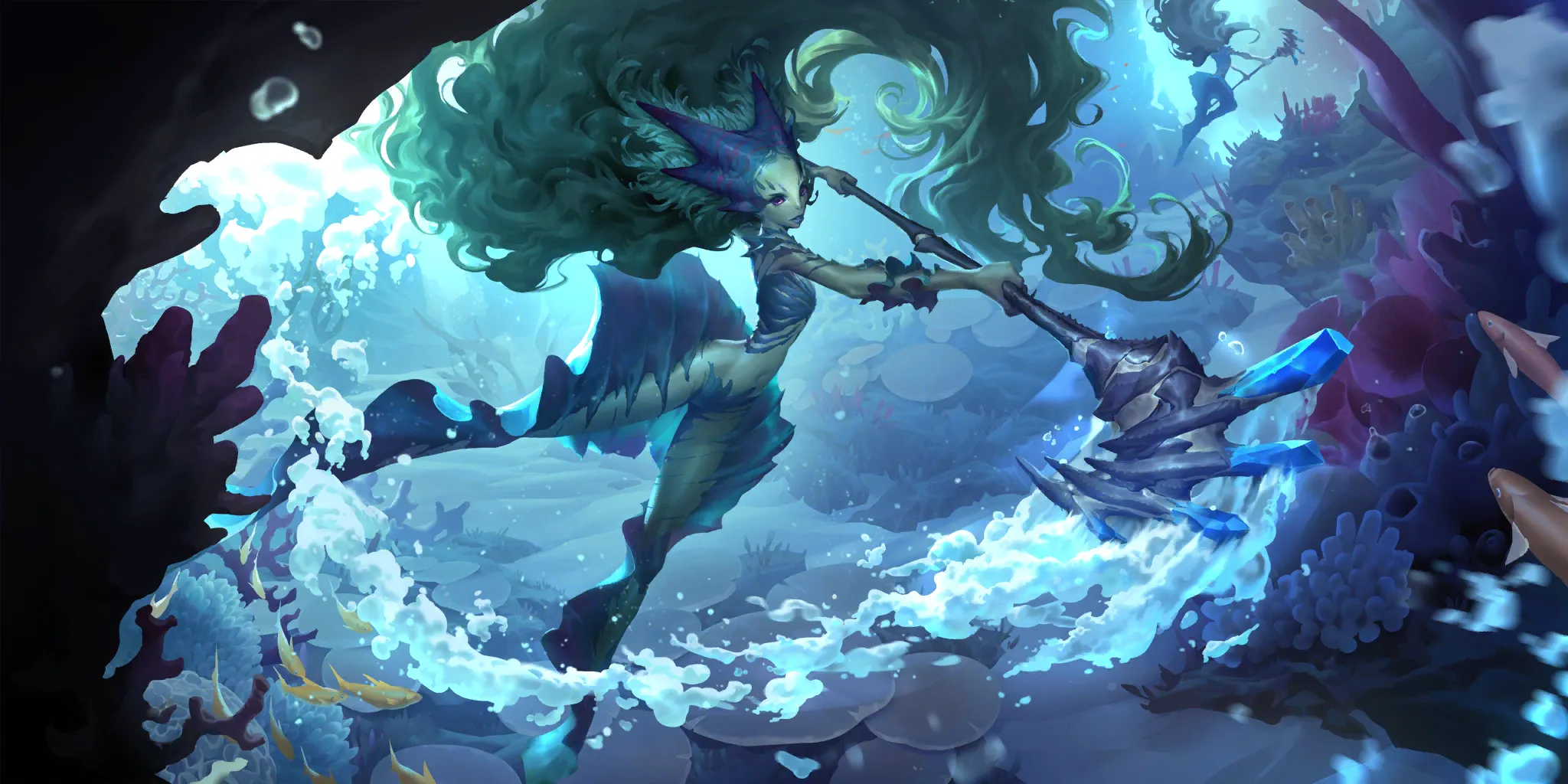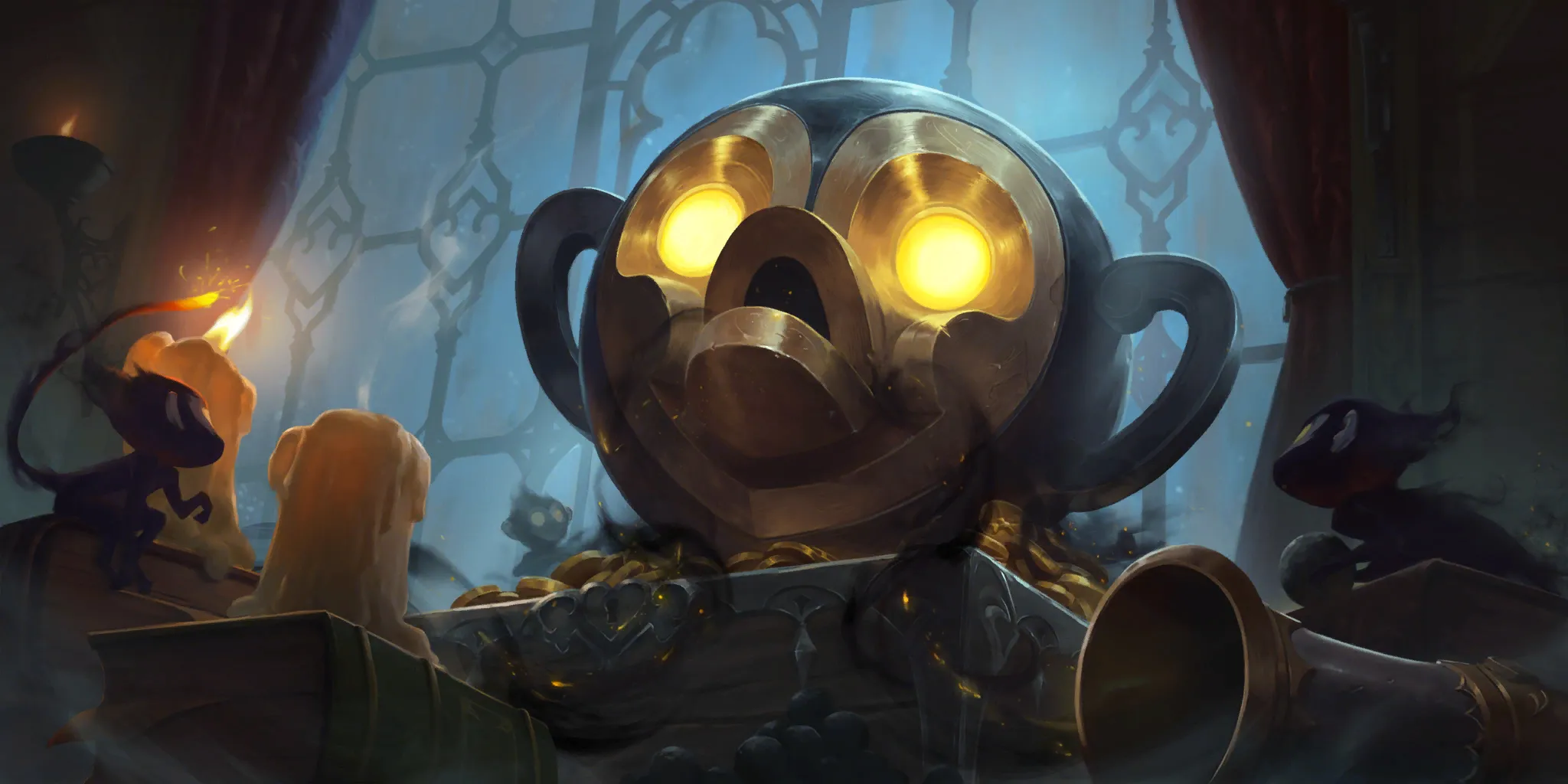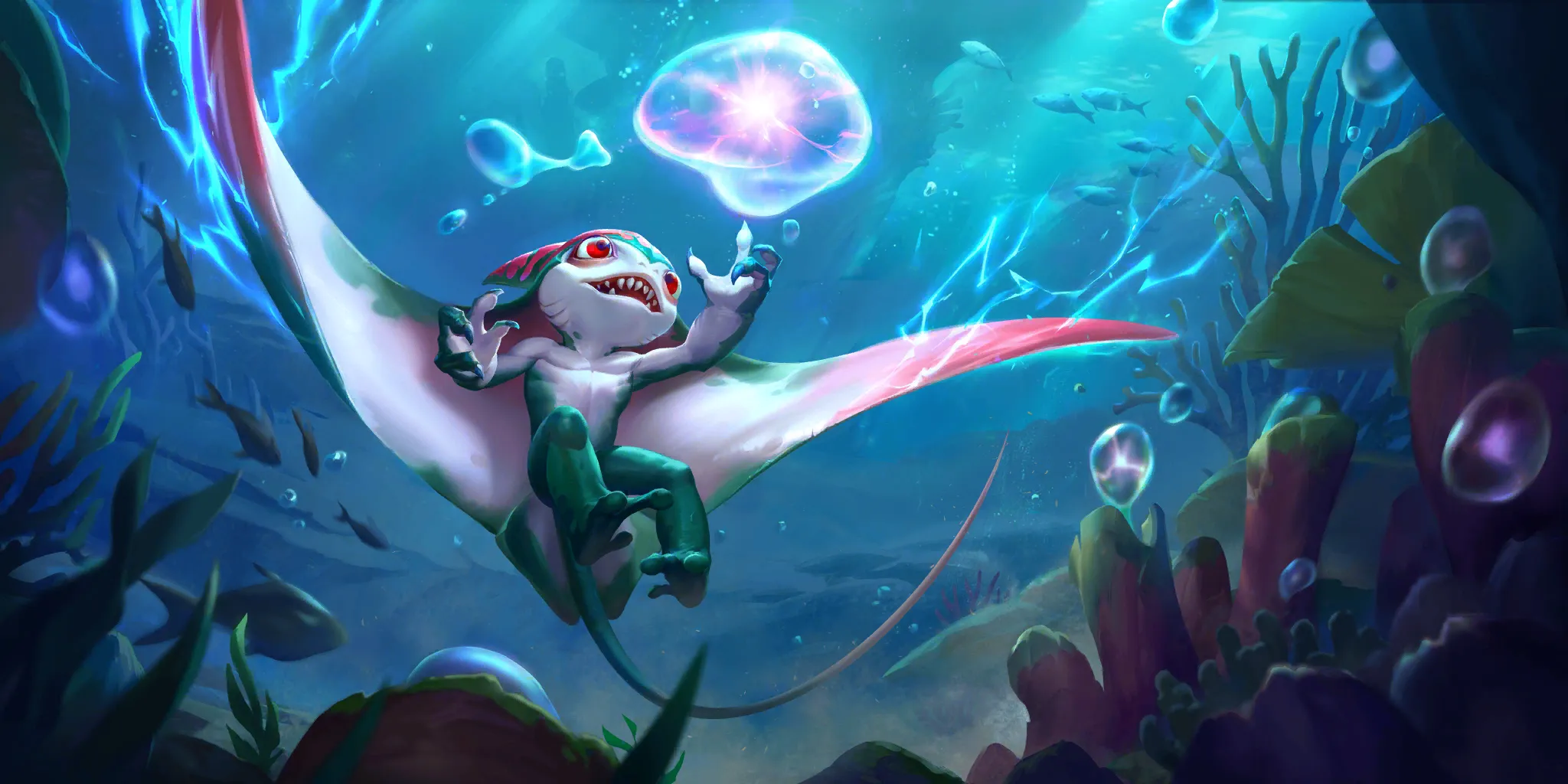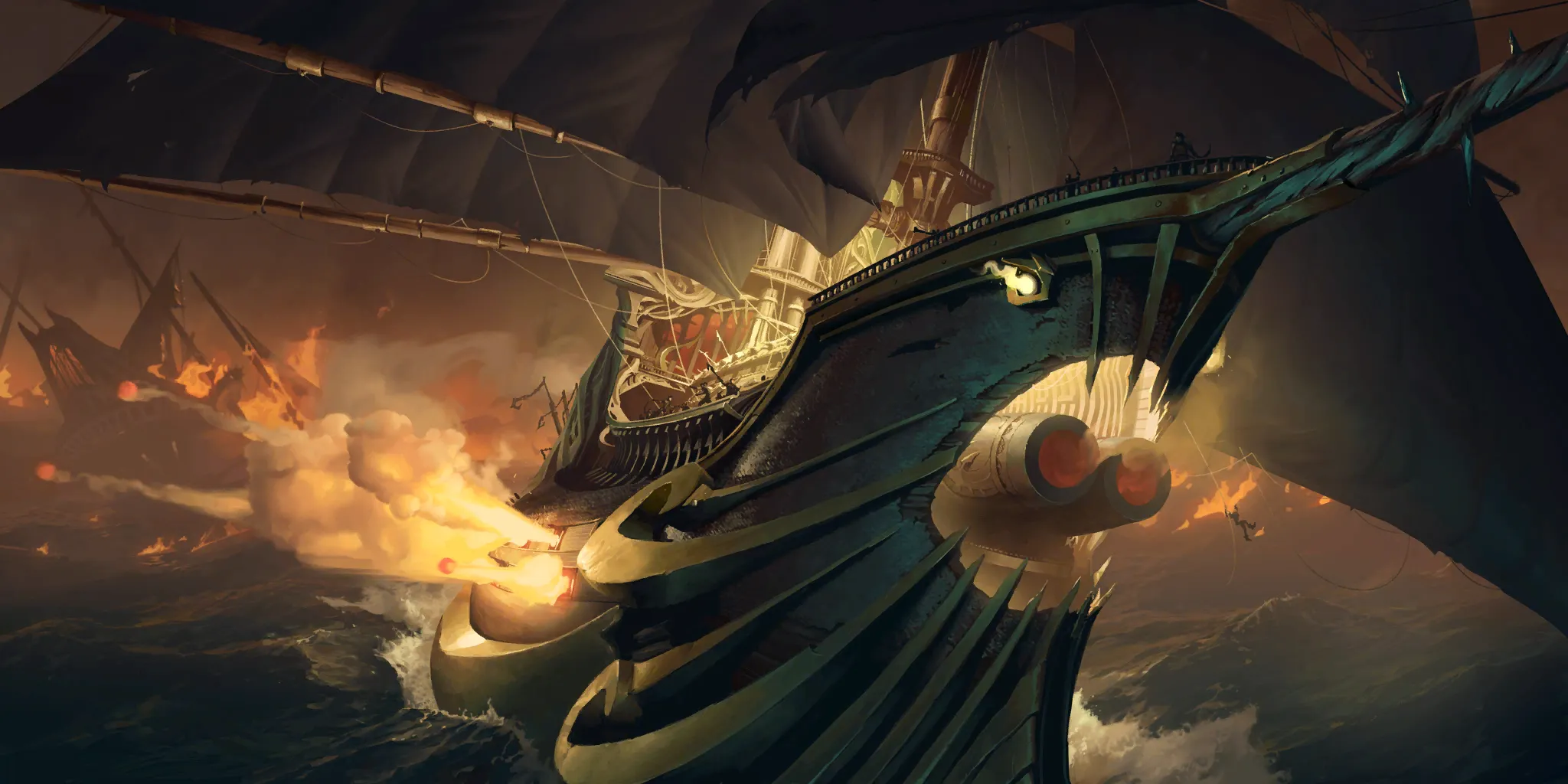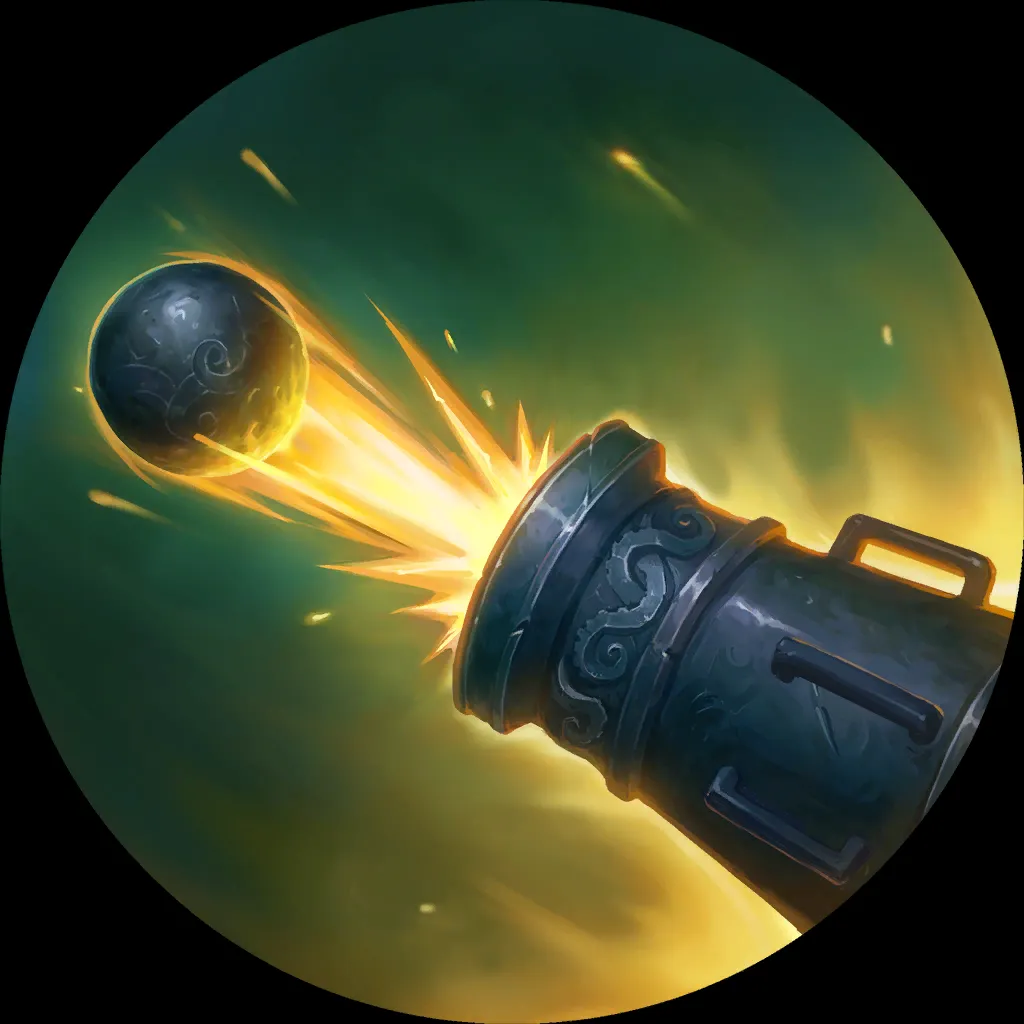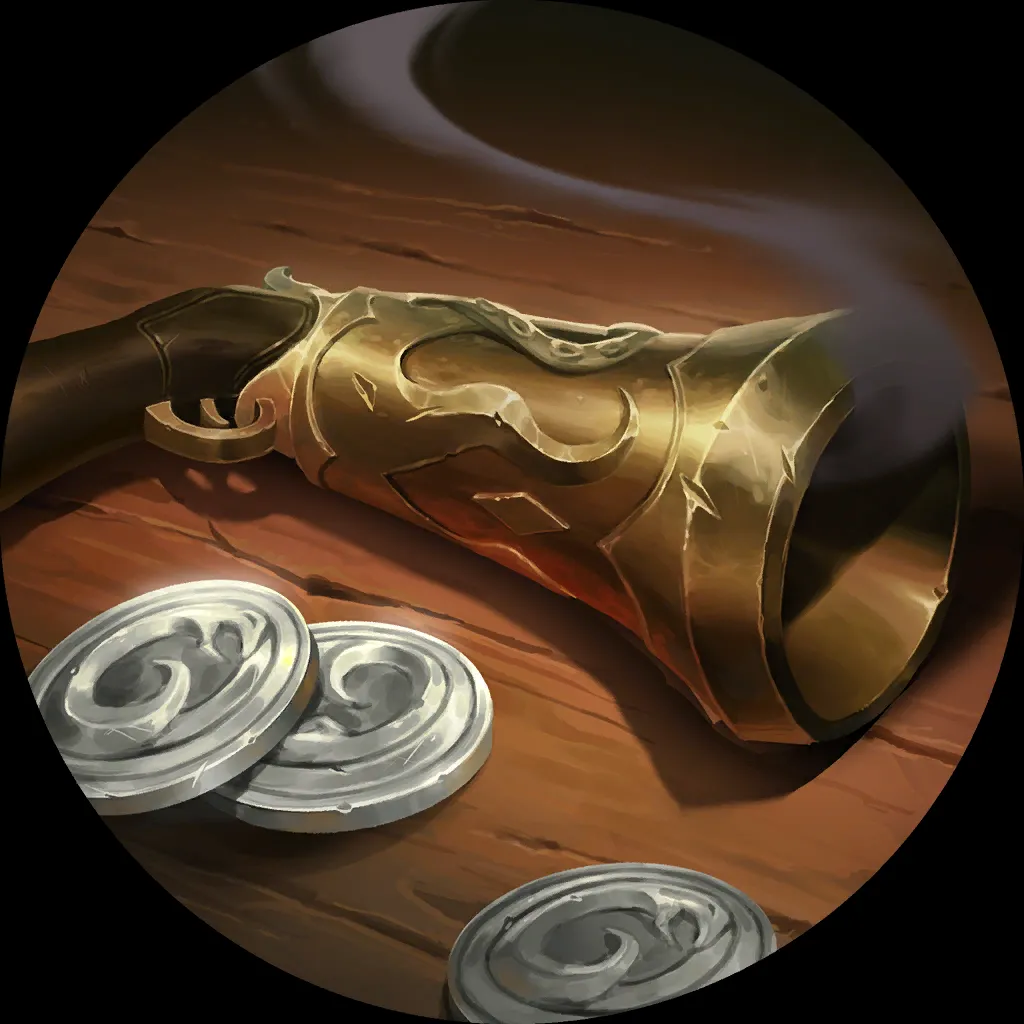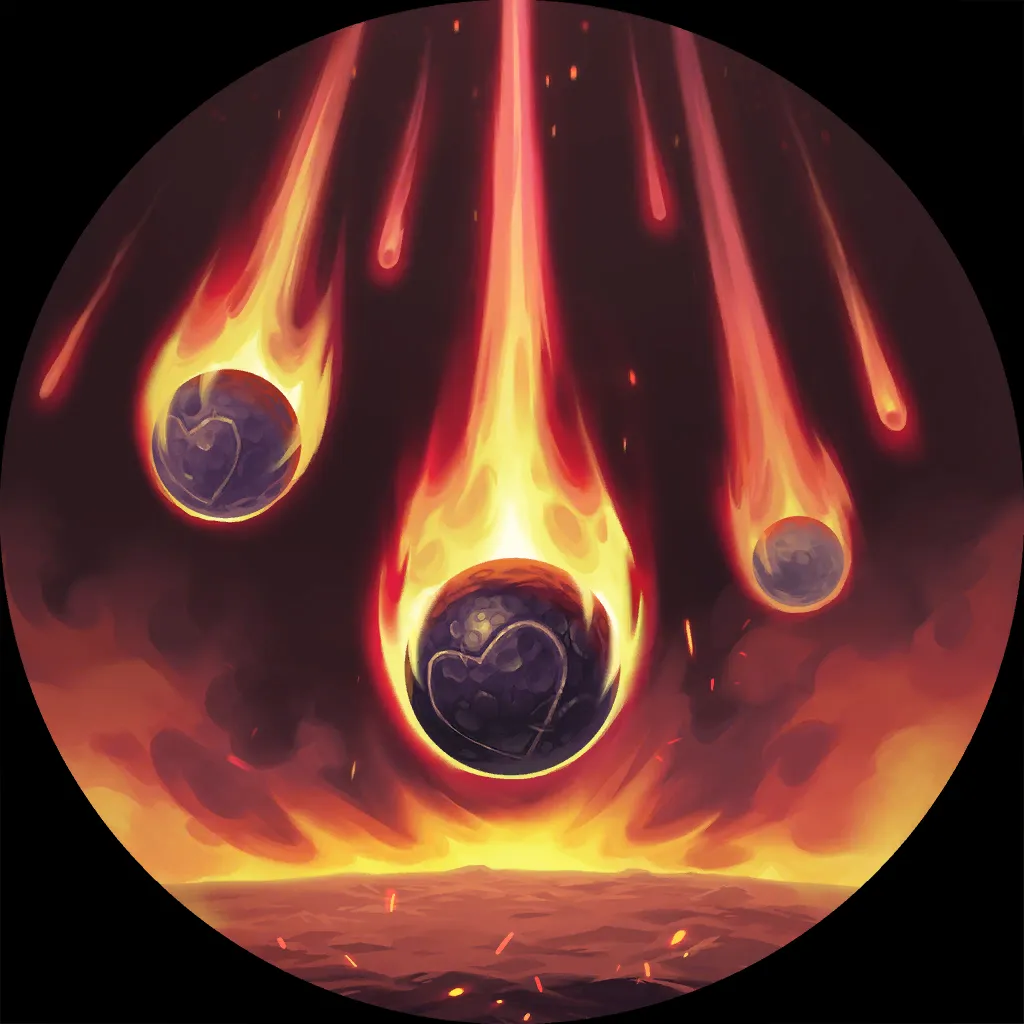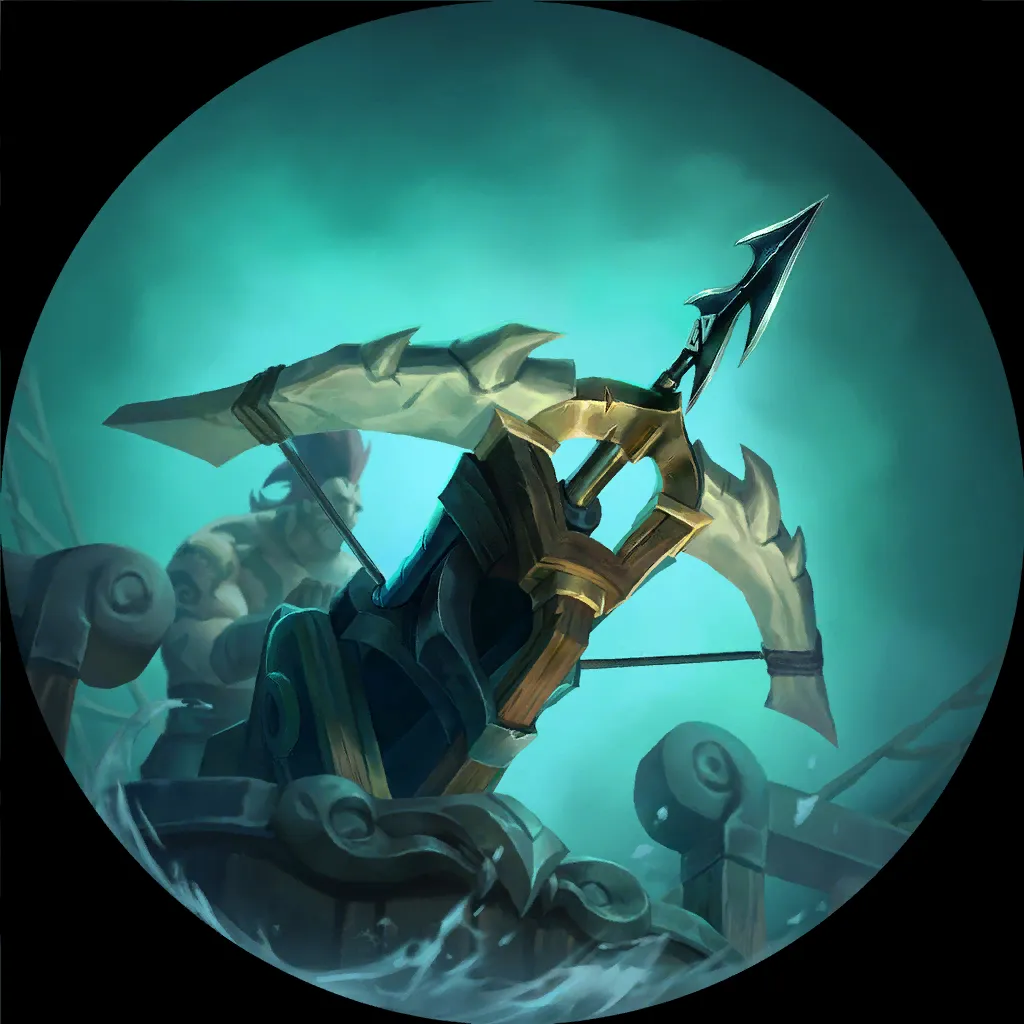 6
3
12
19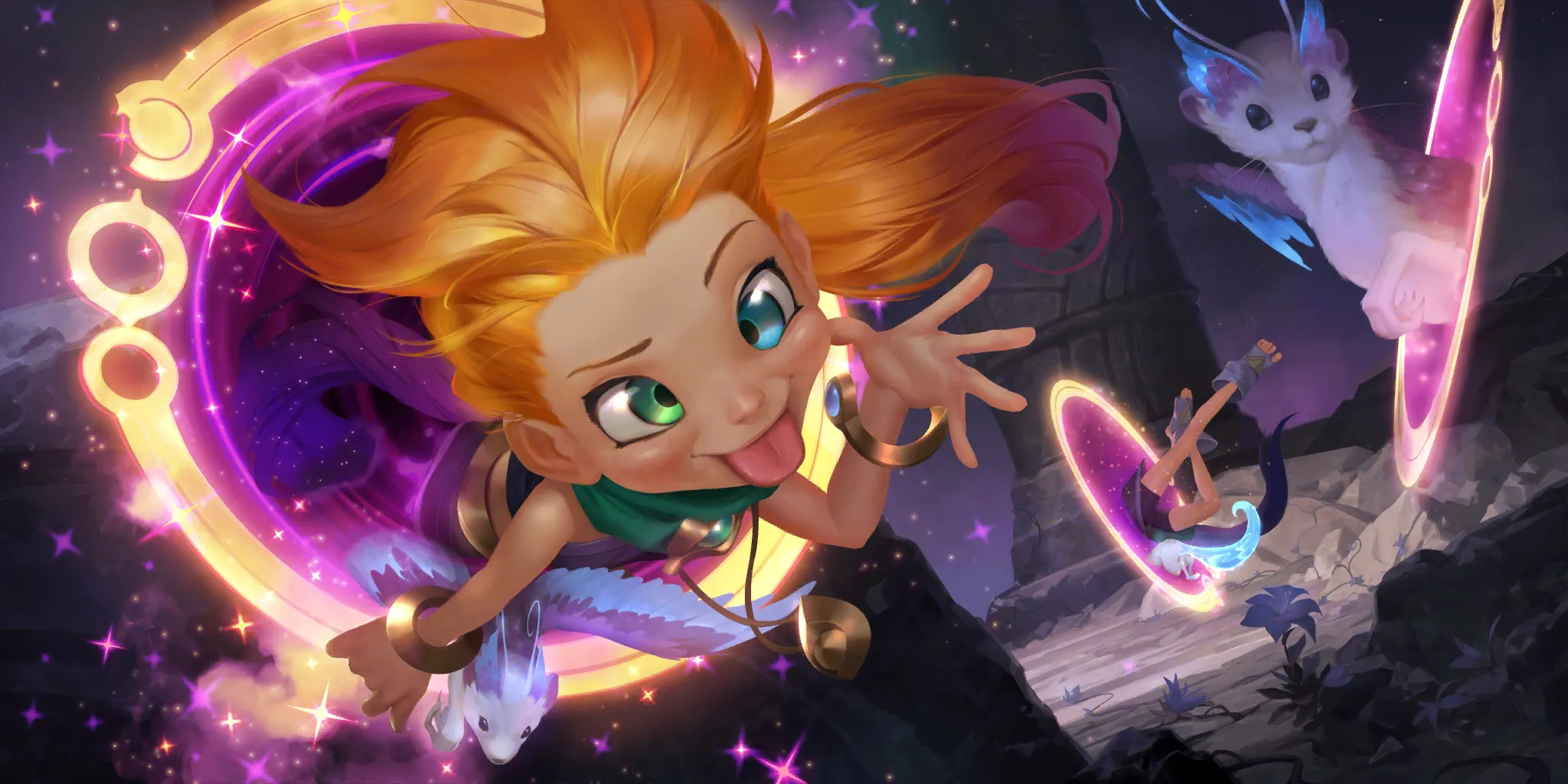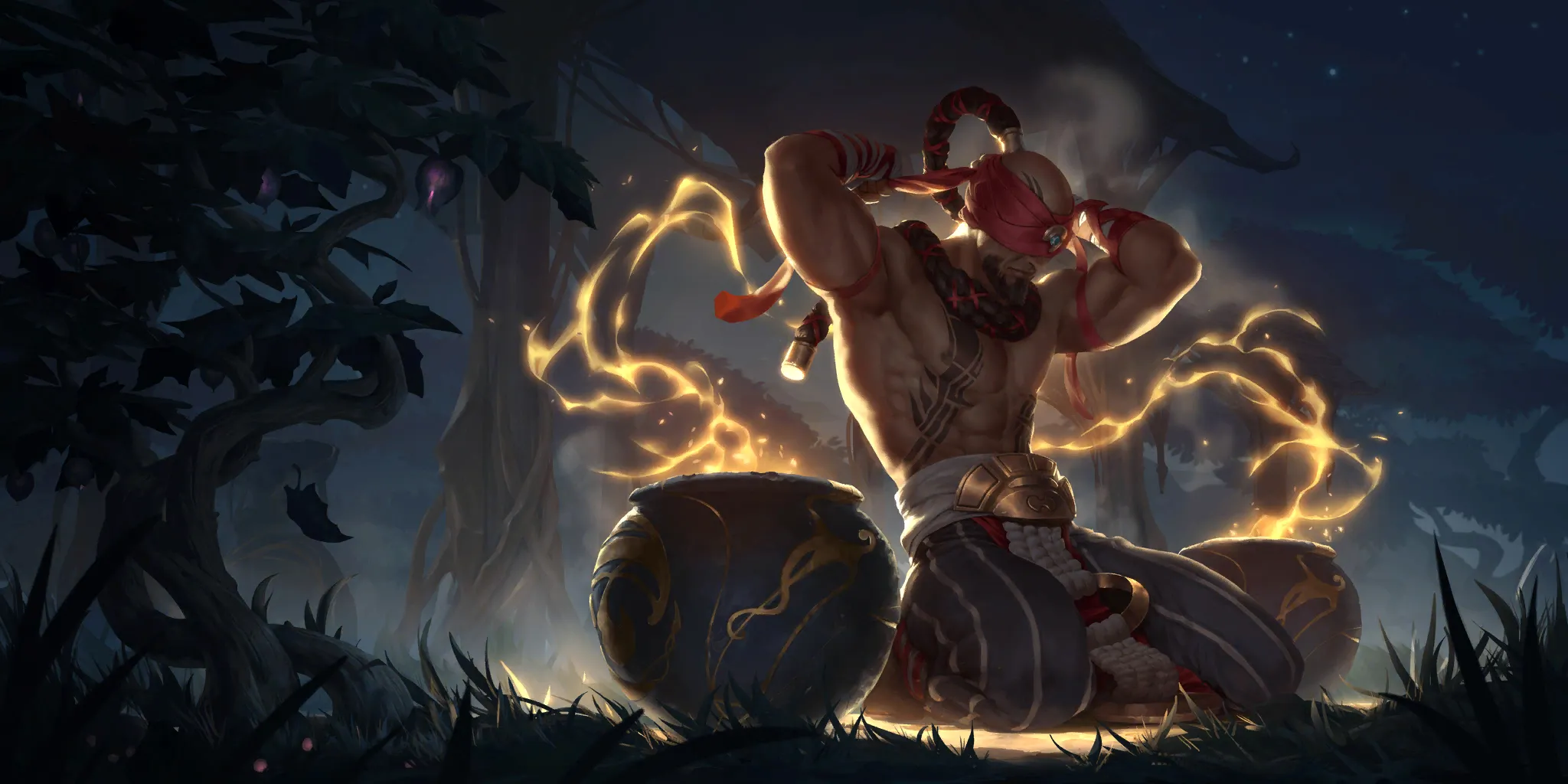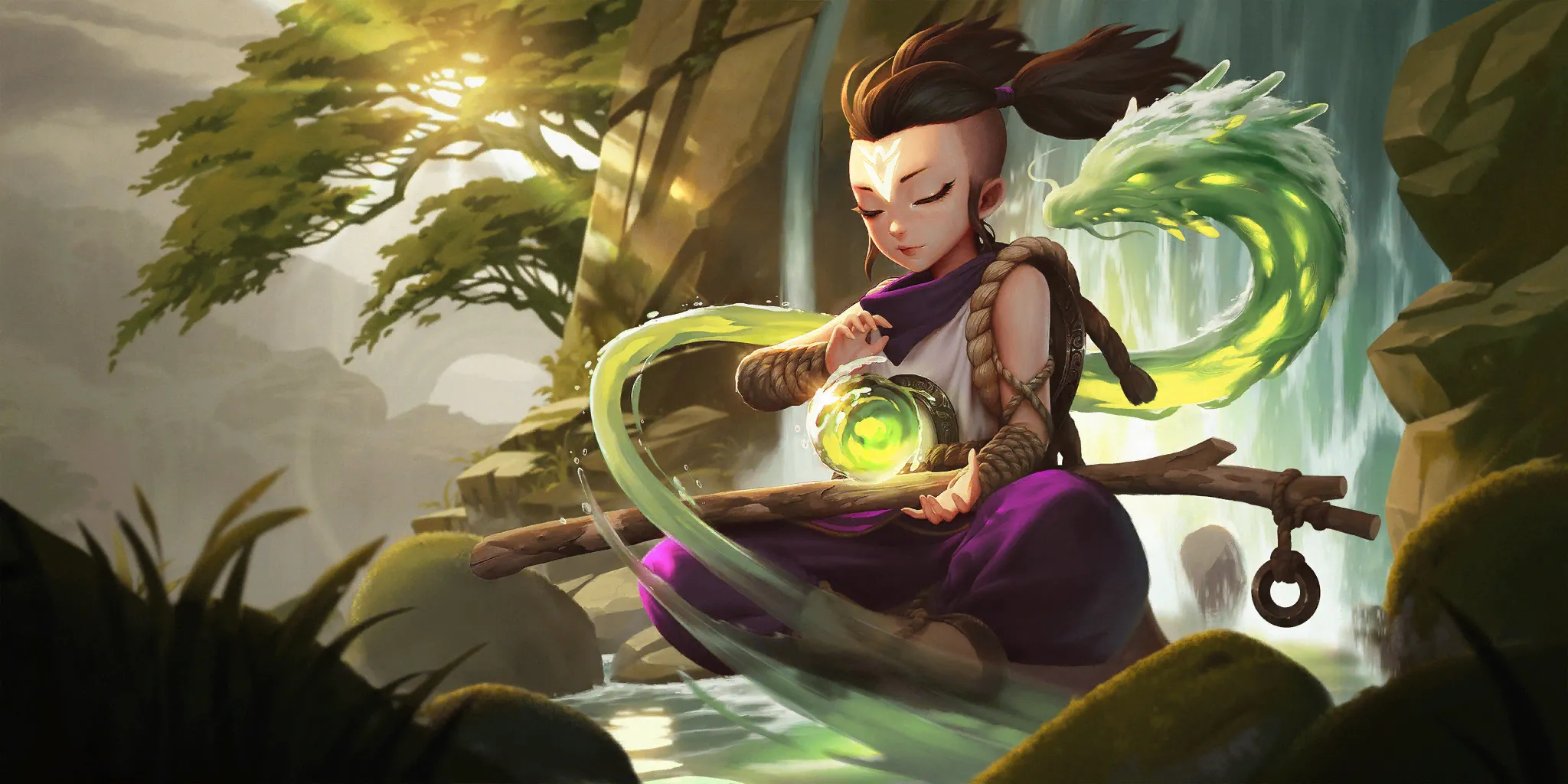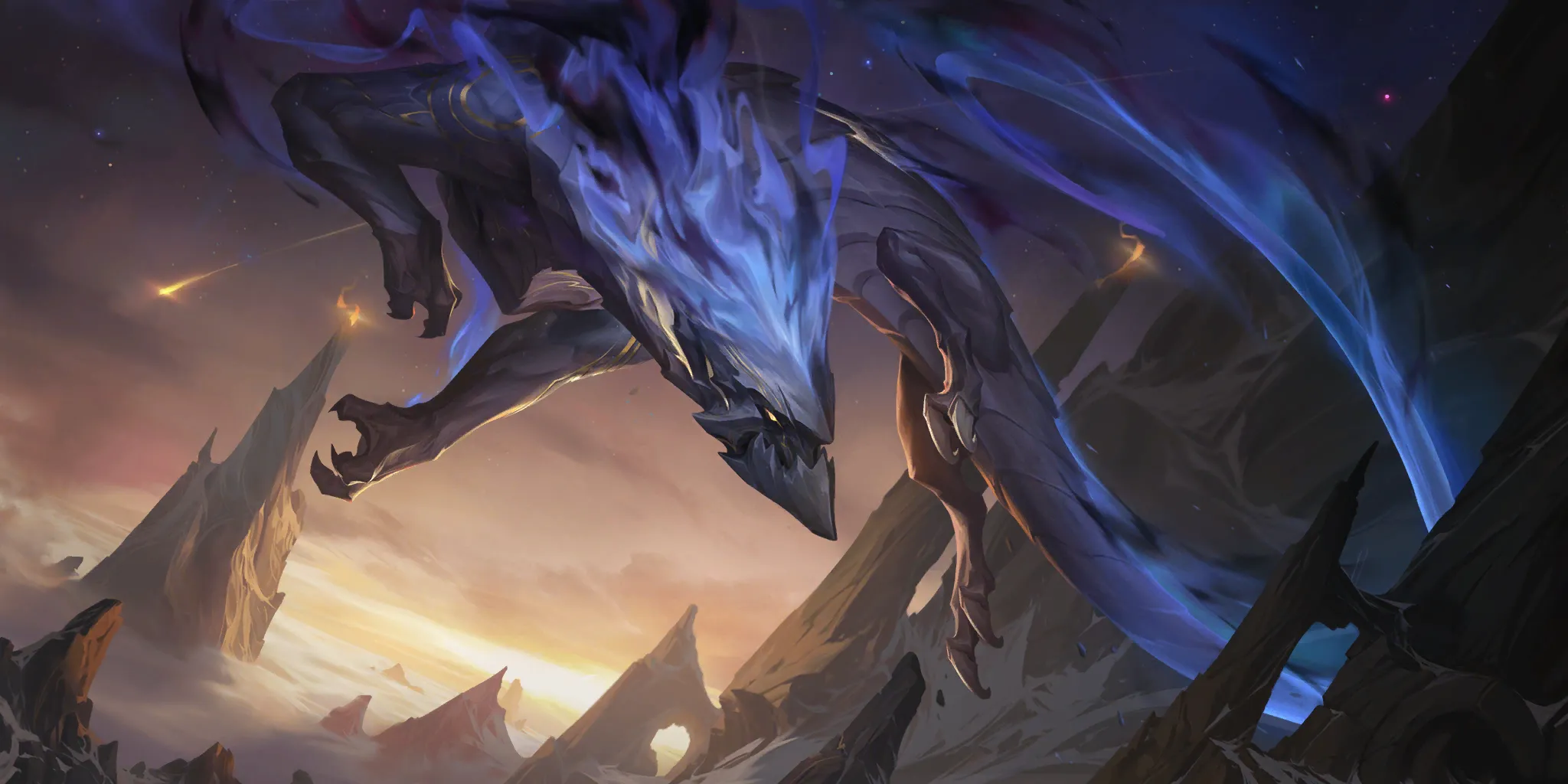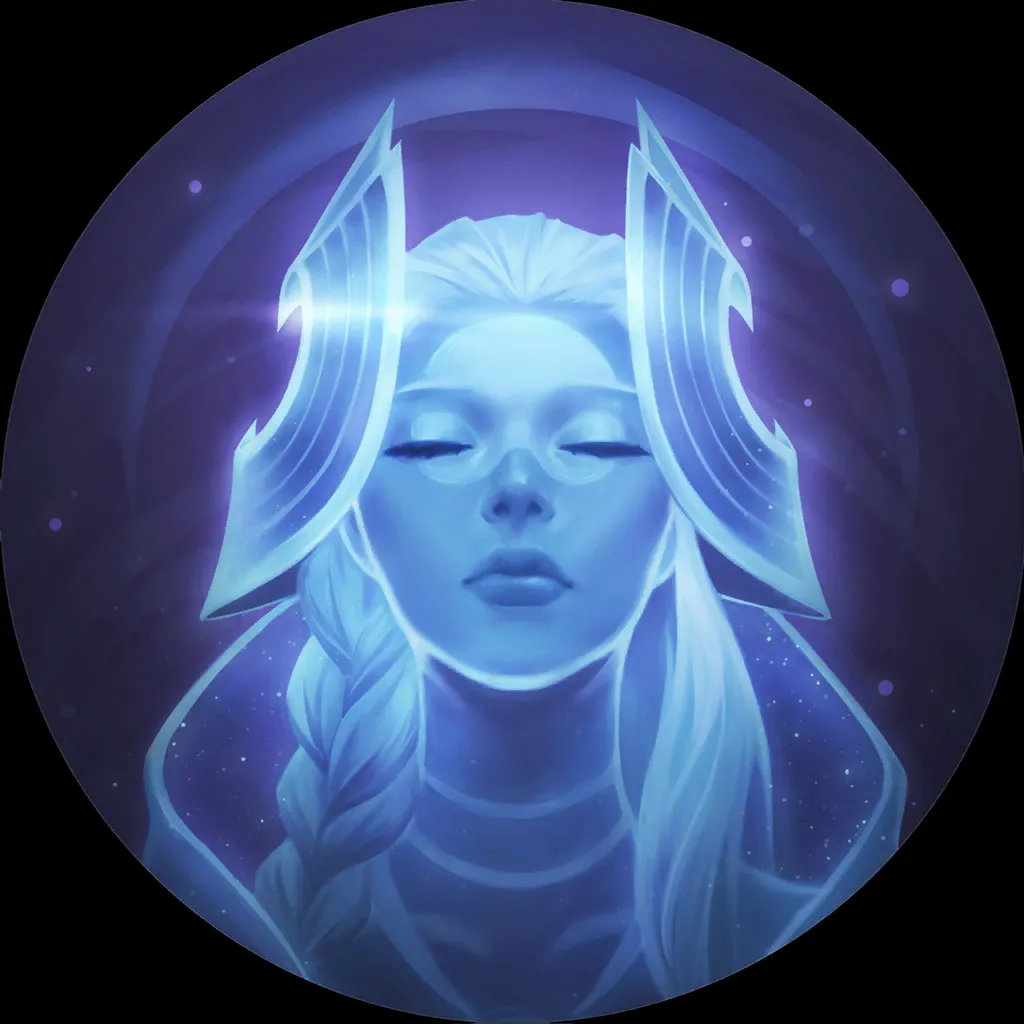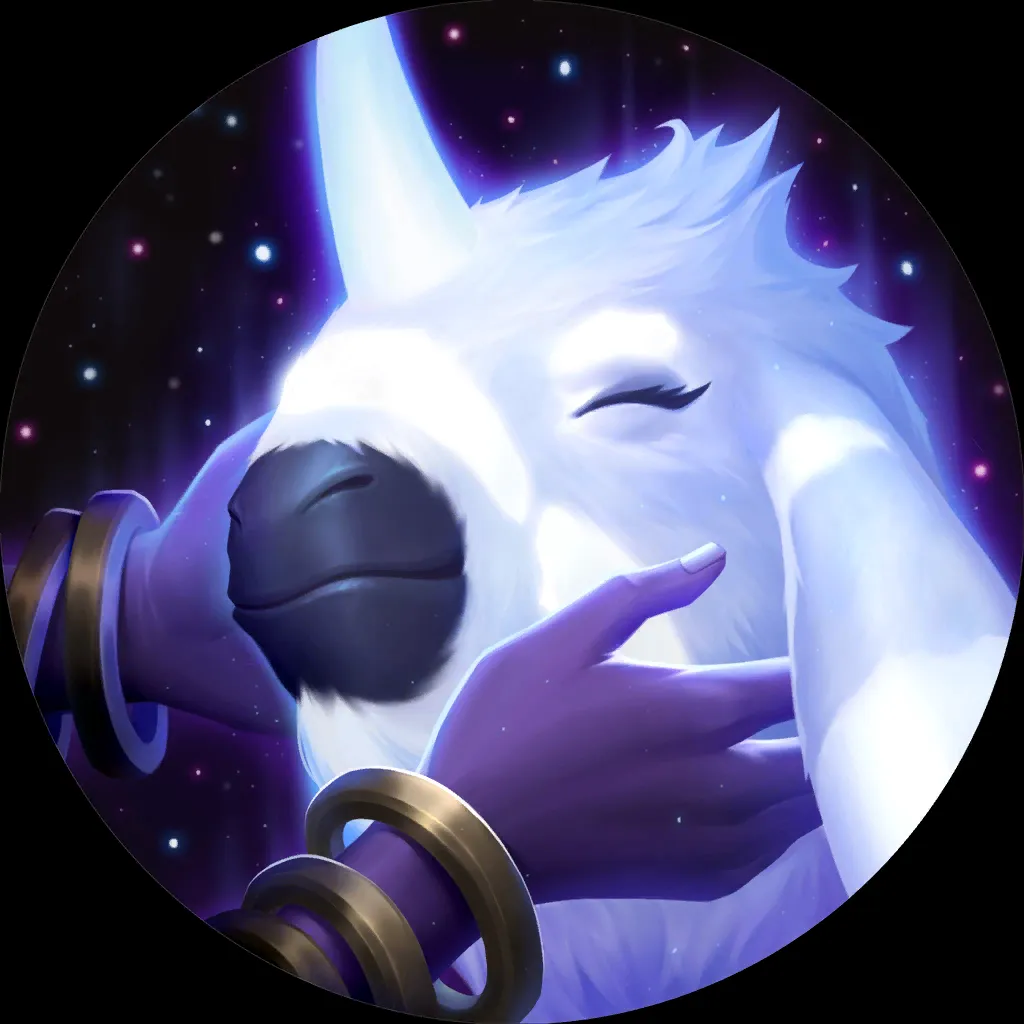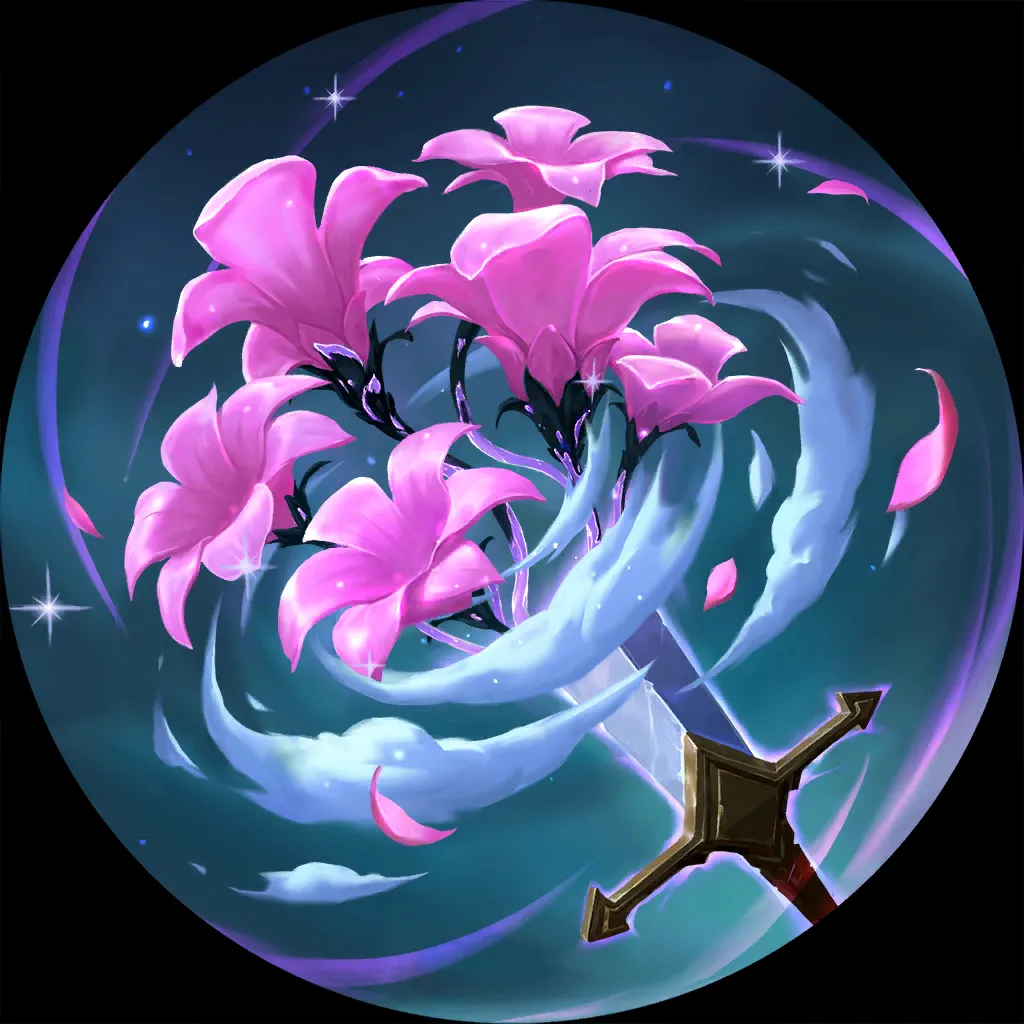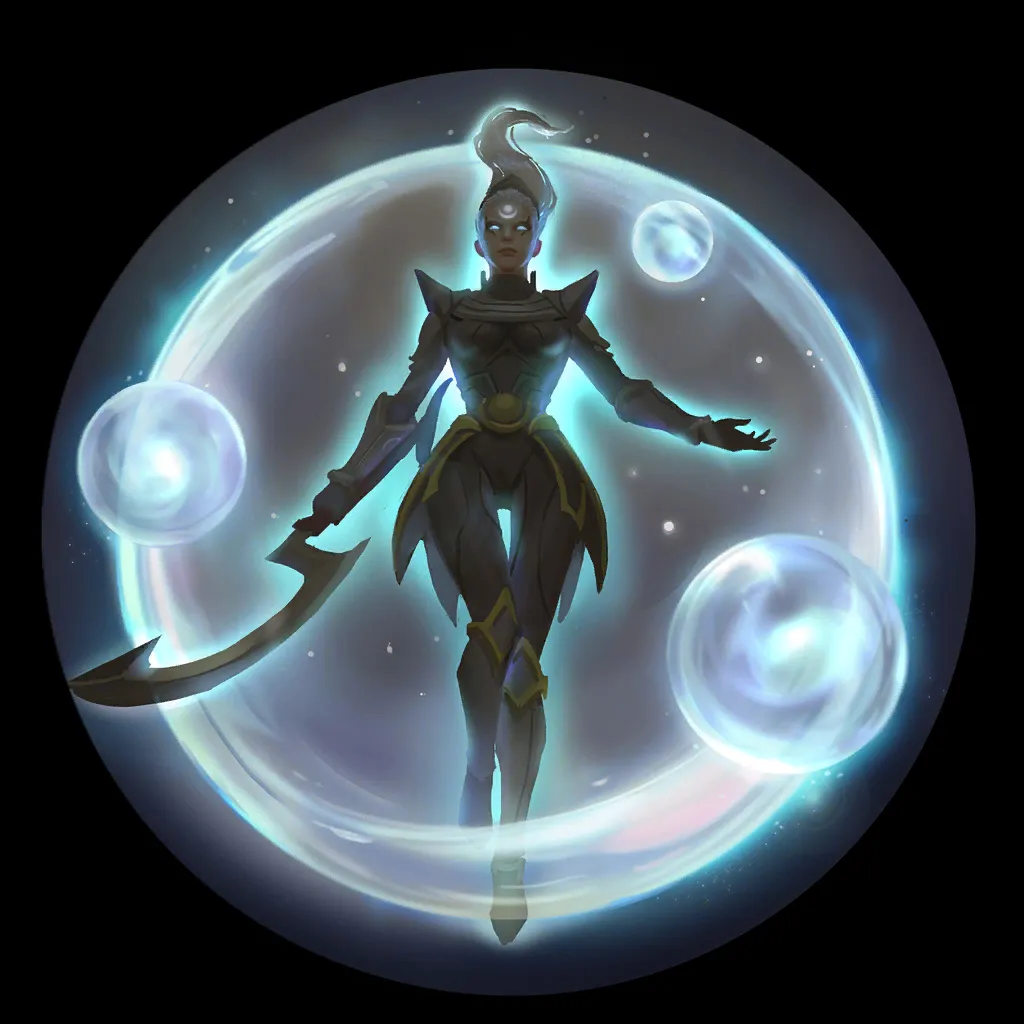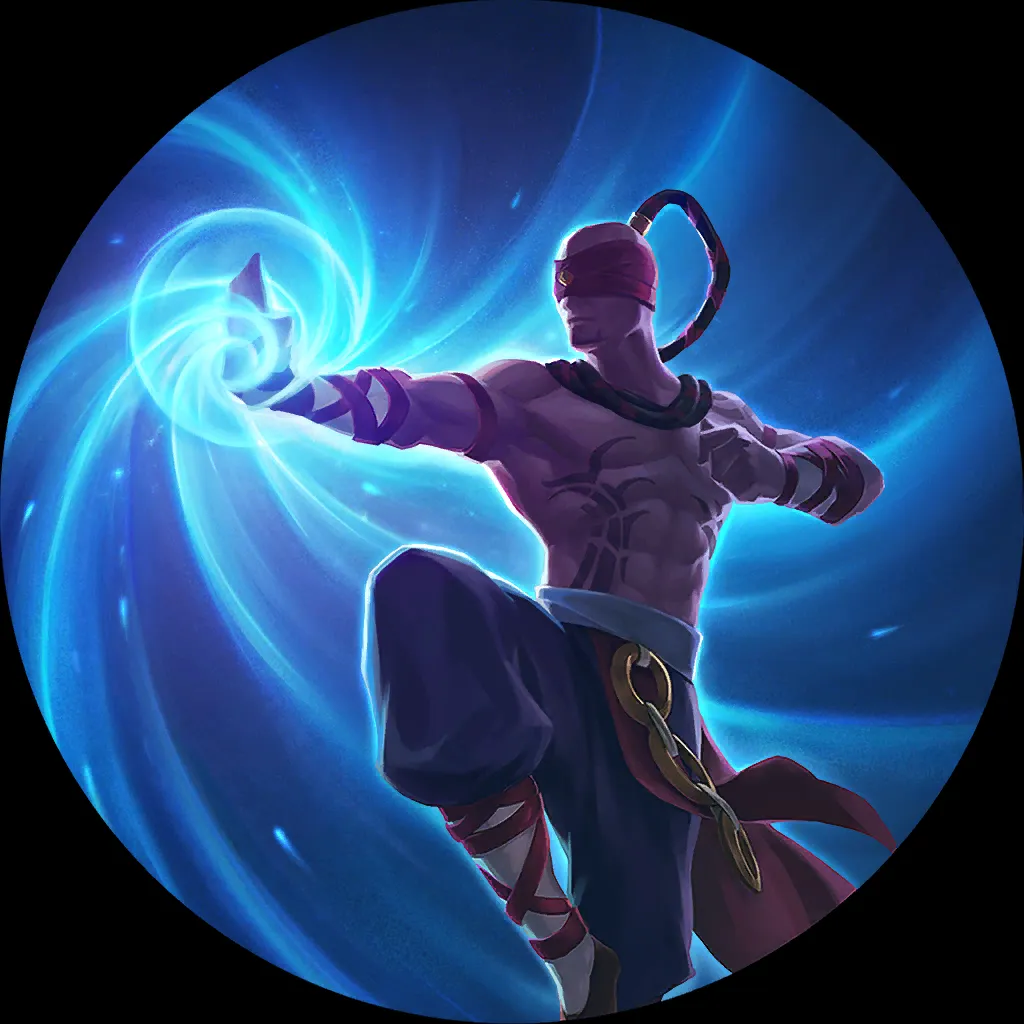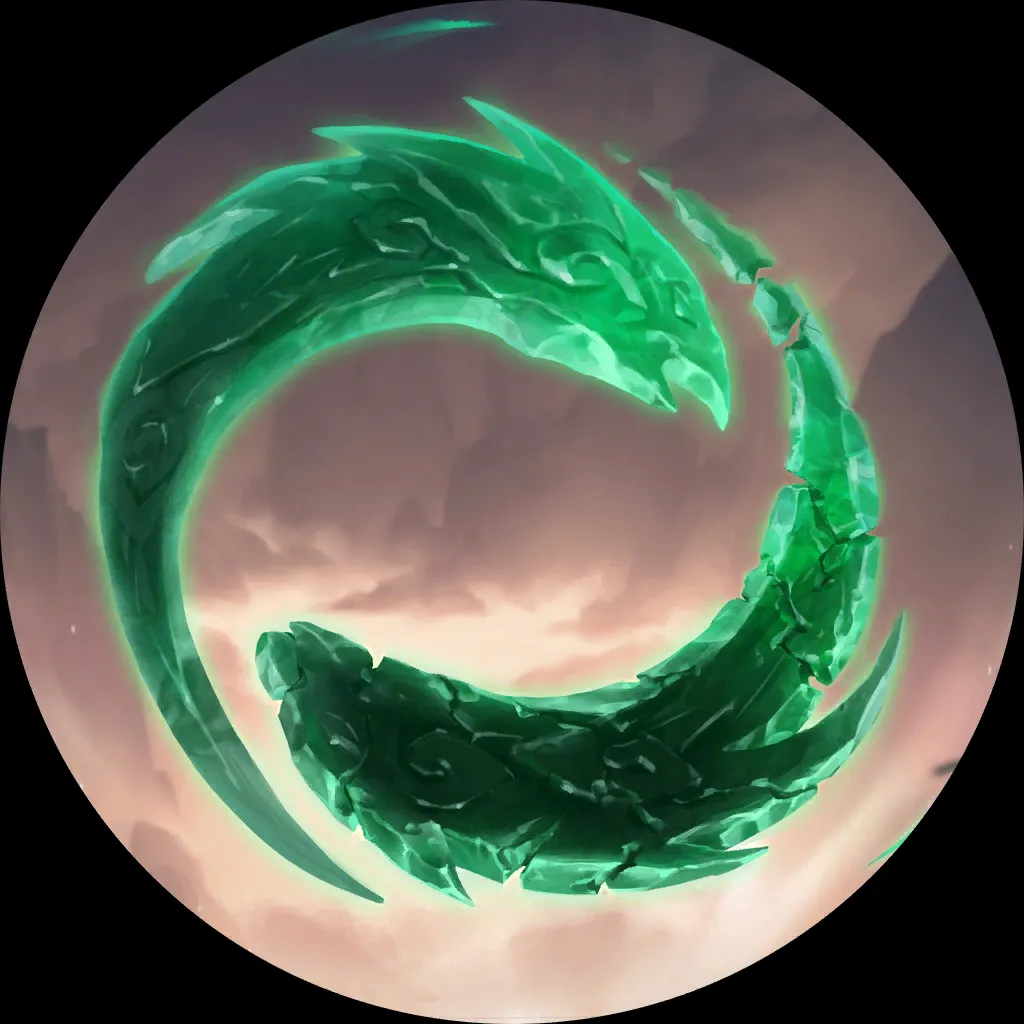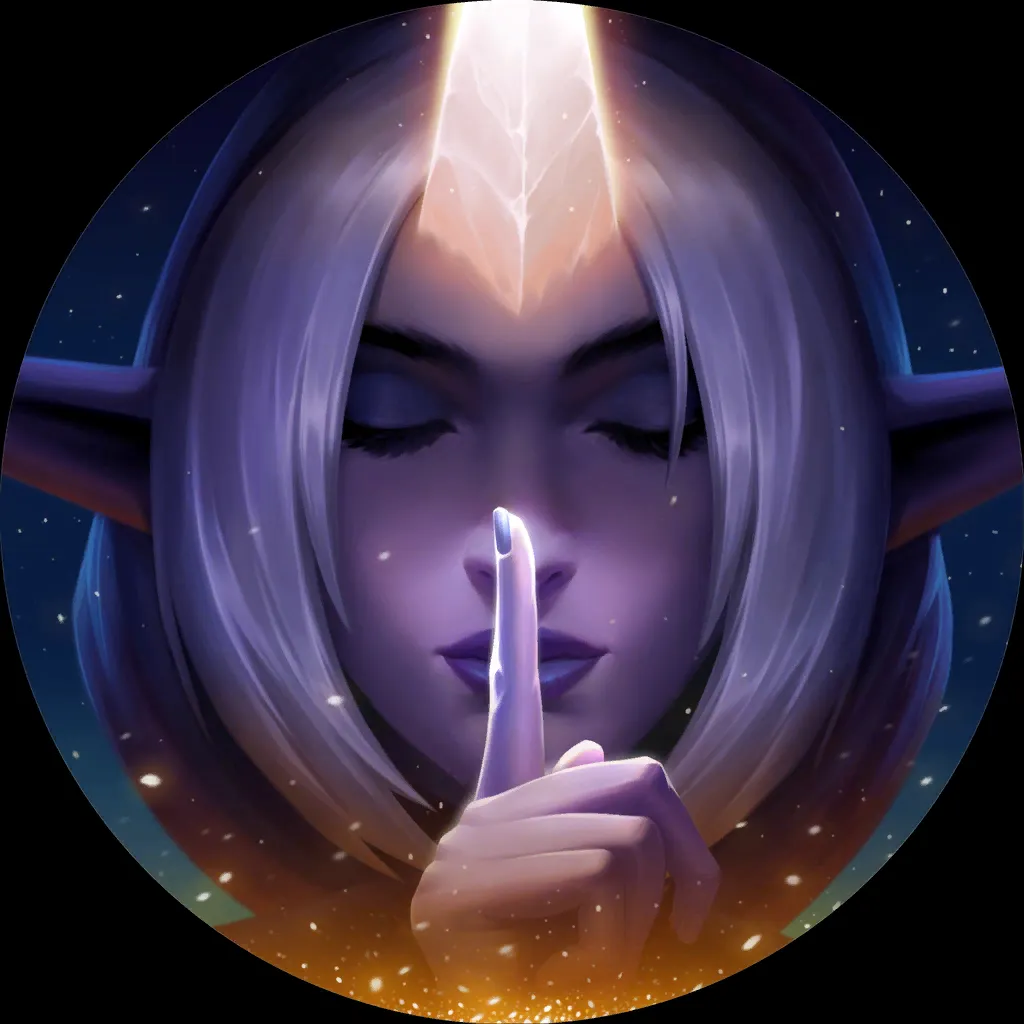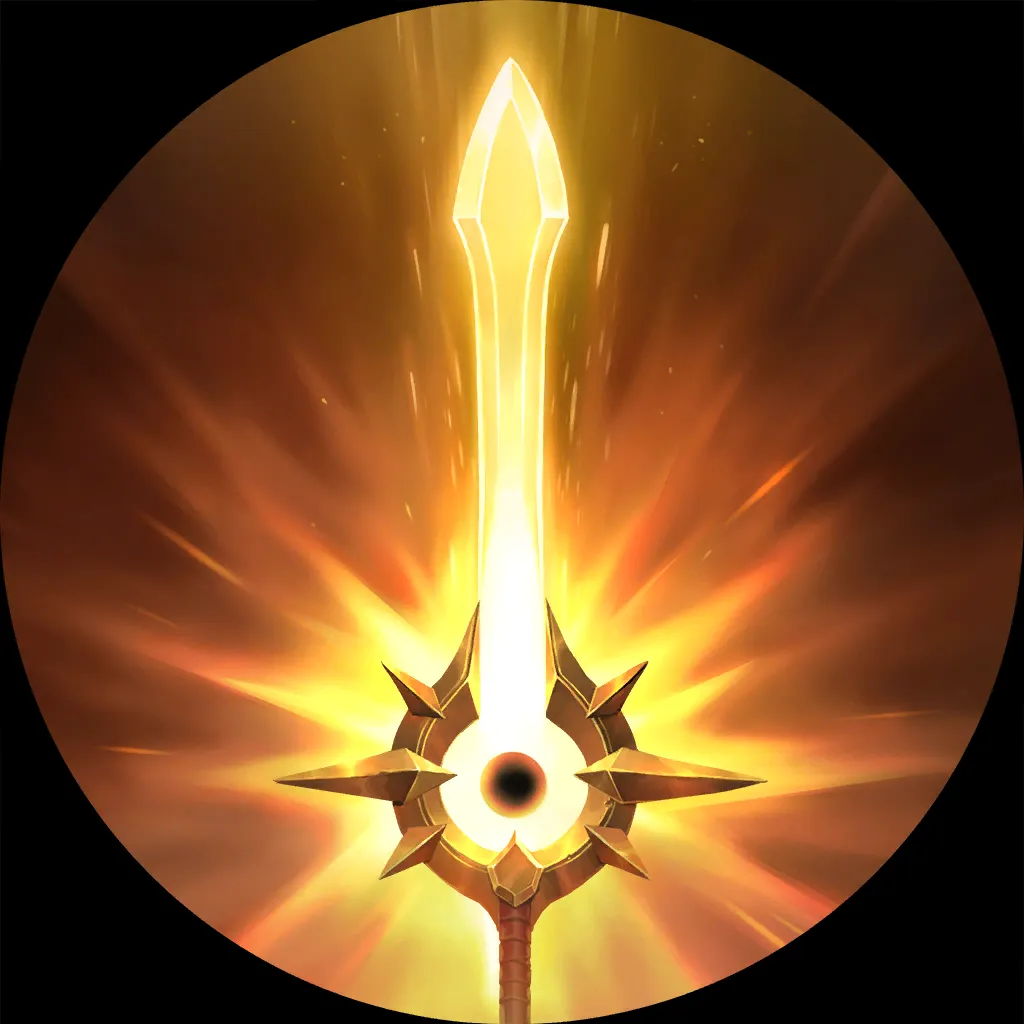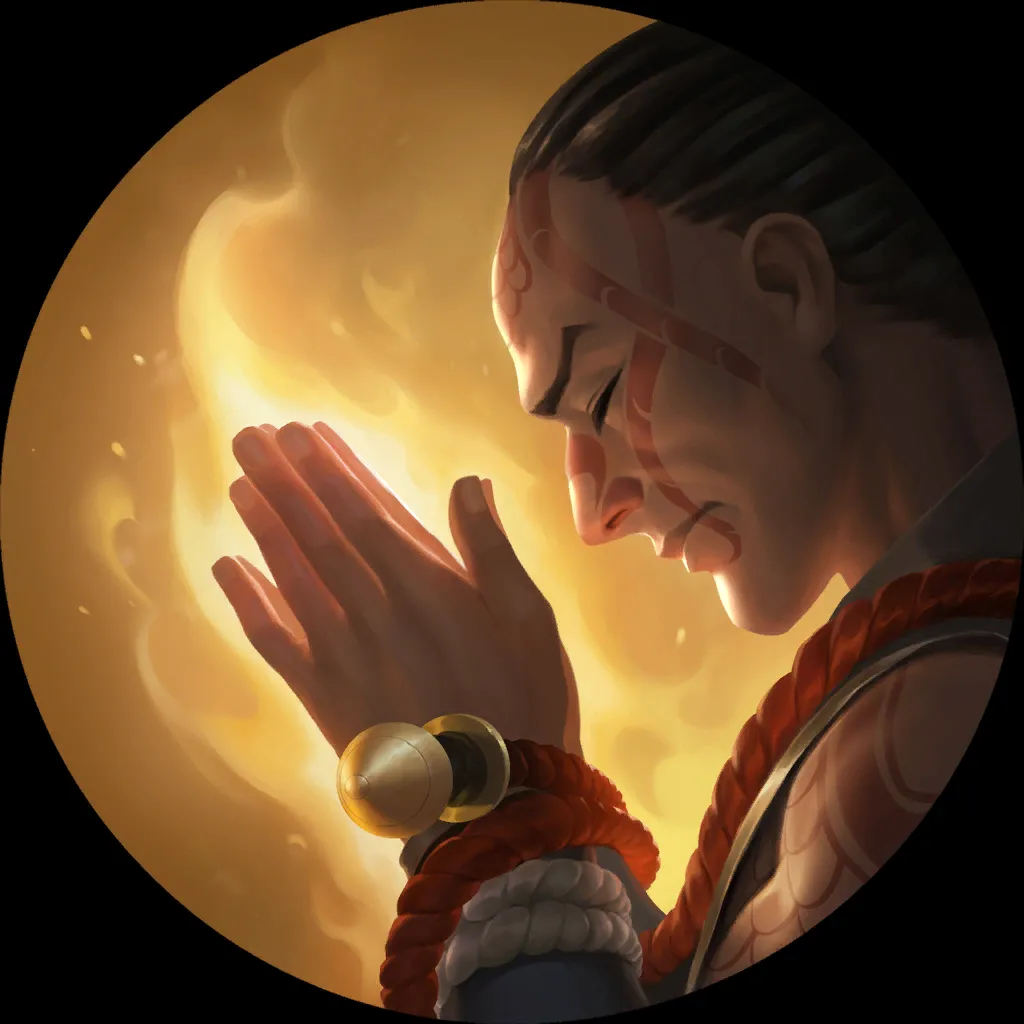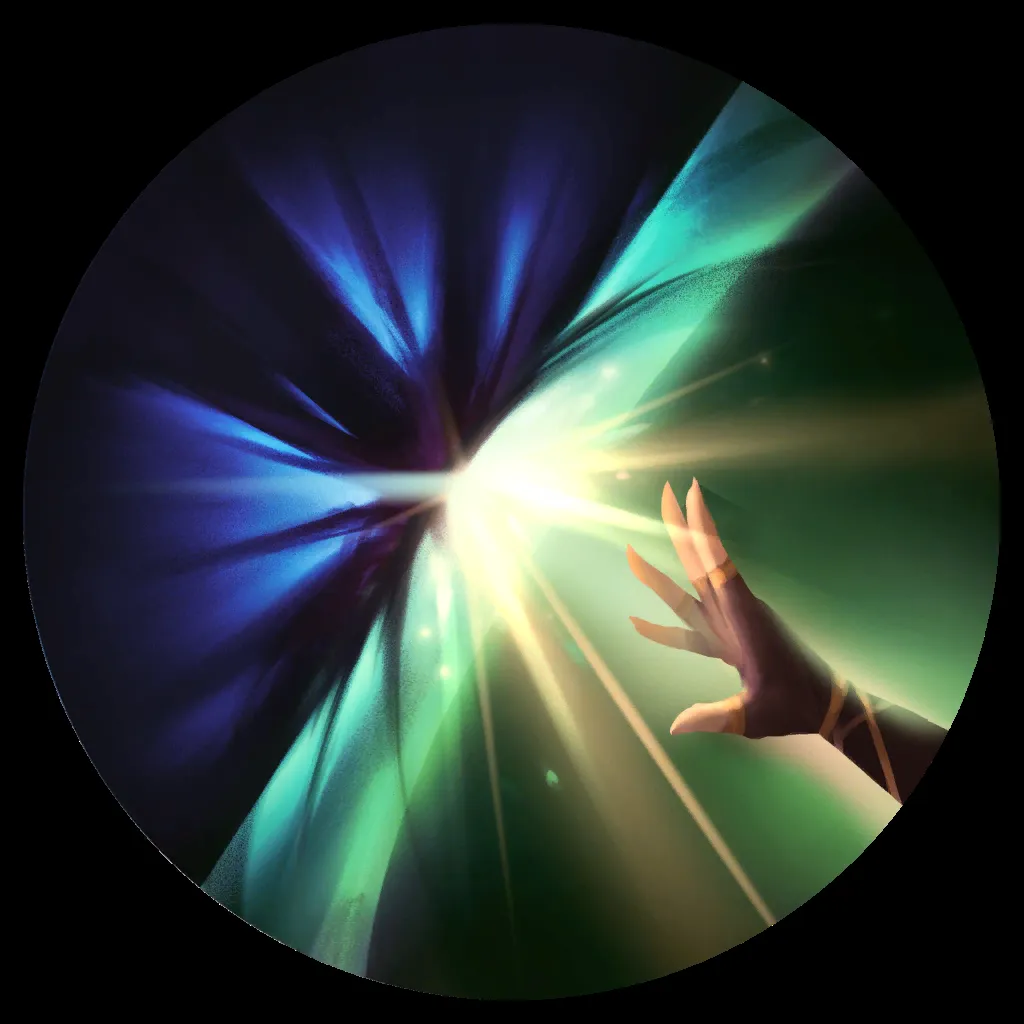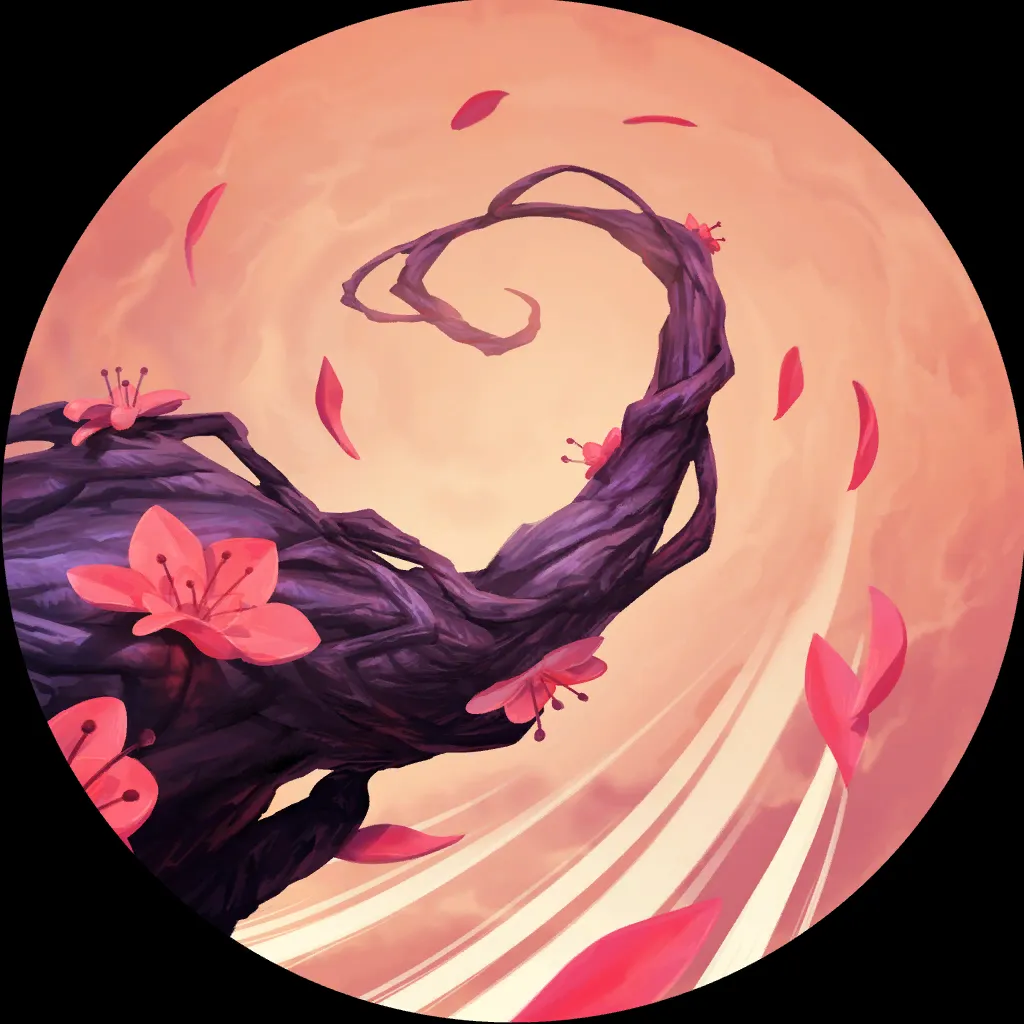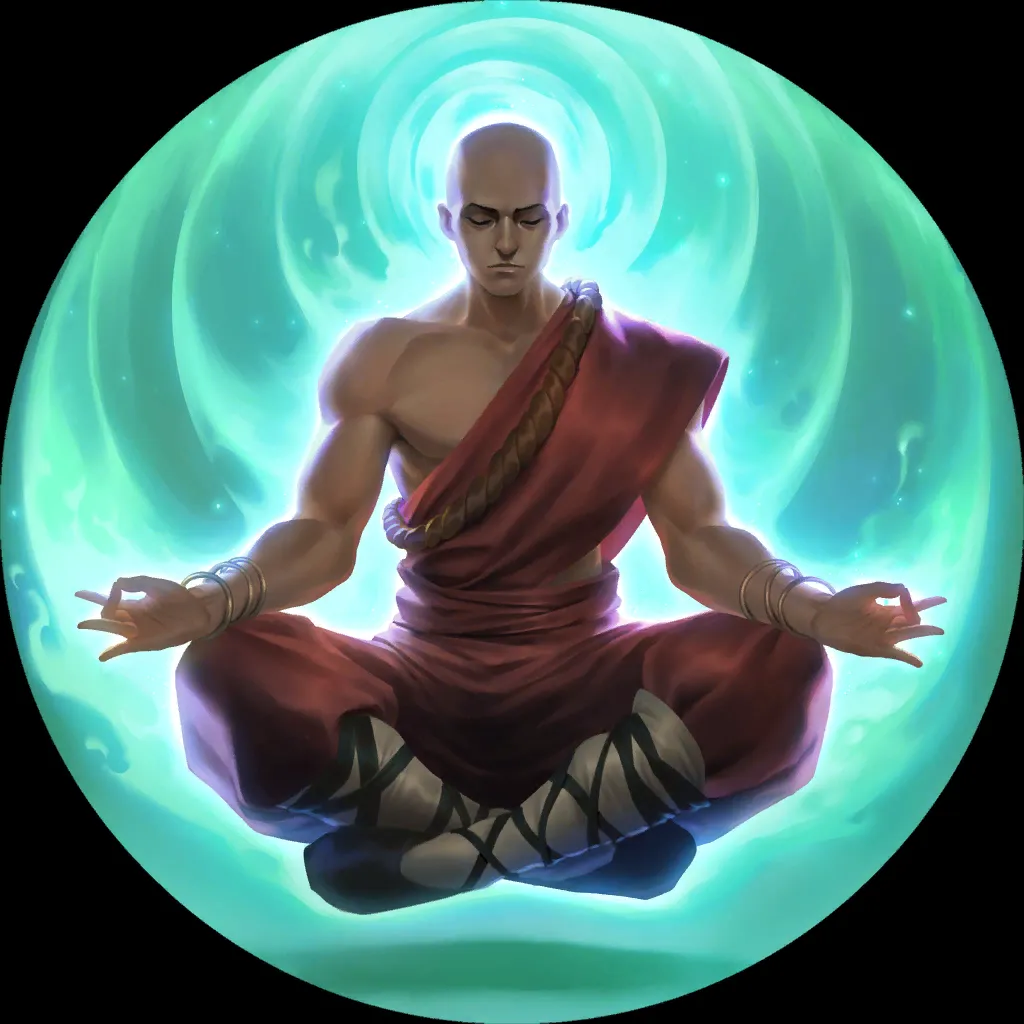 6
3
20
11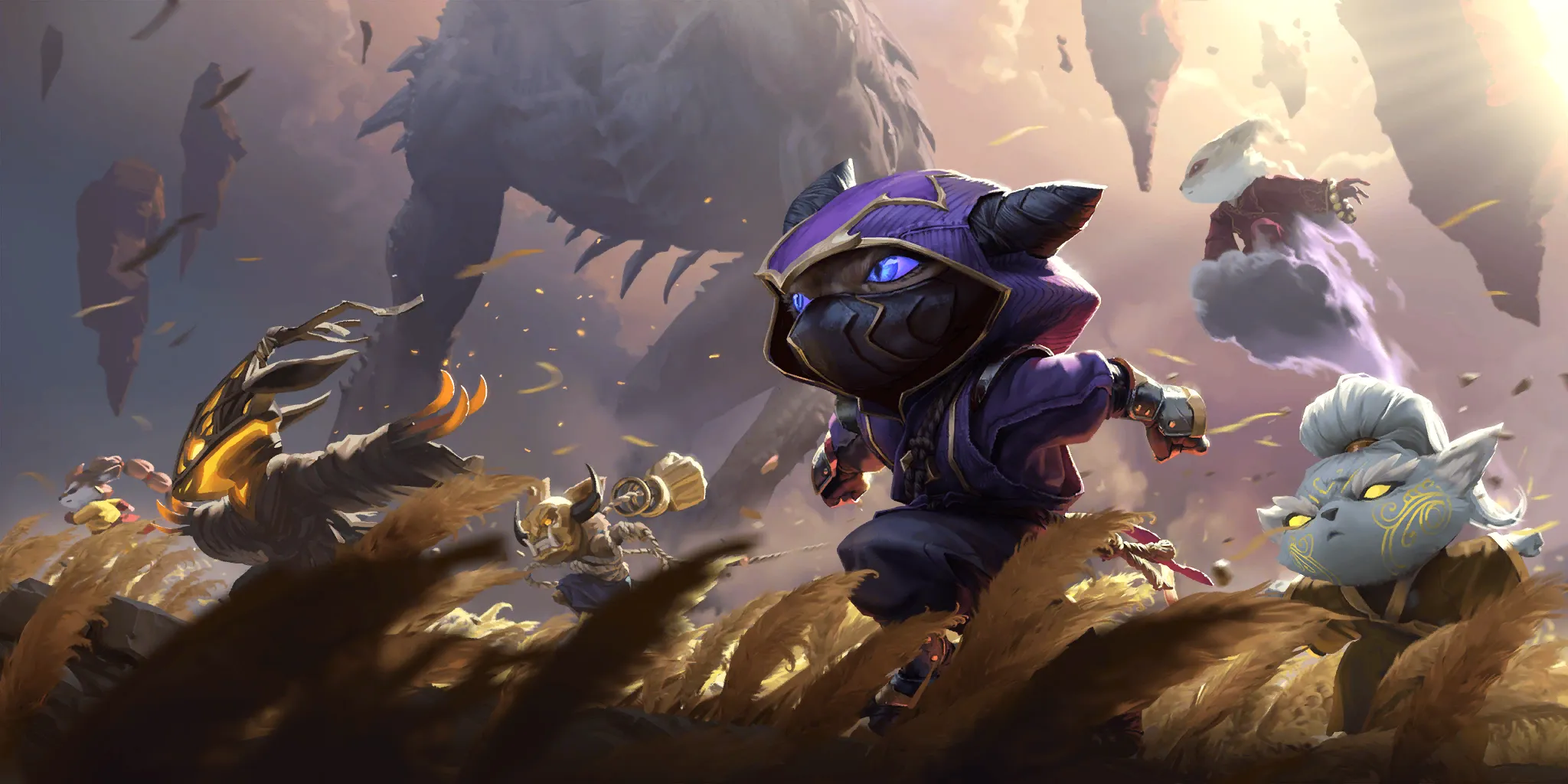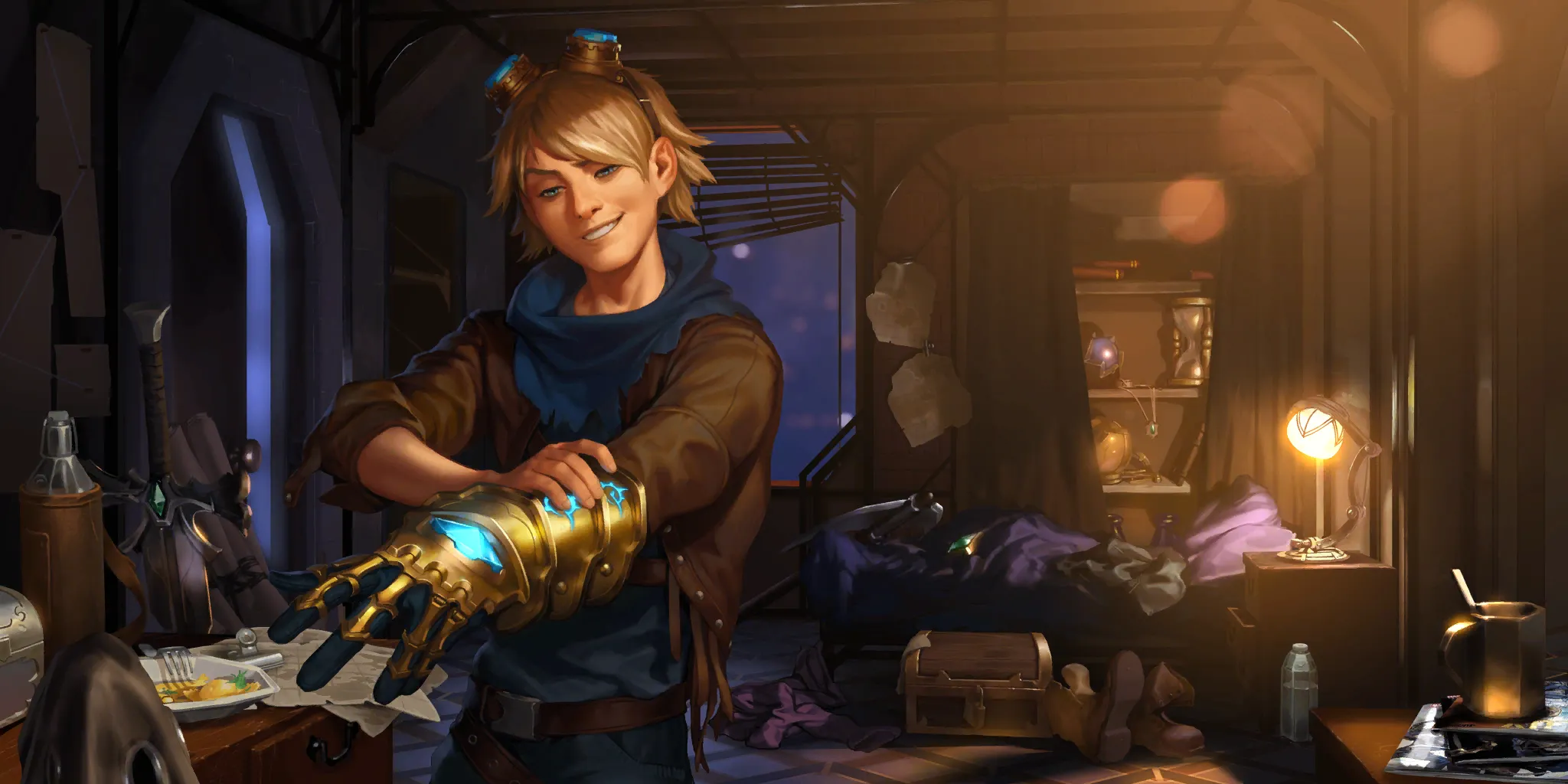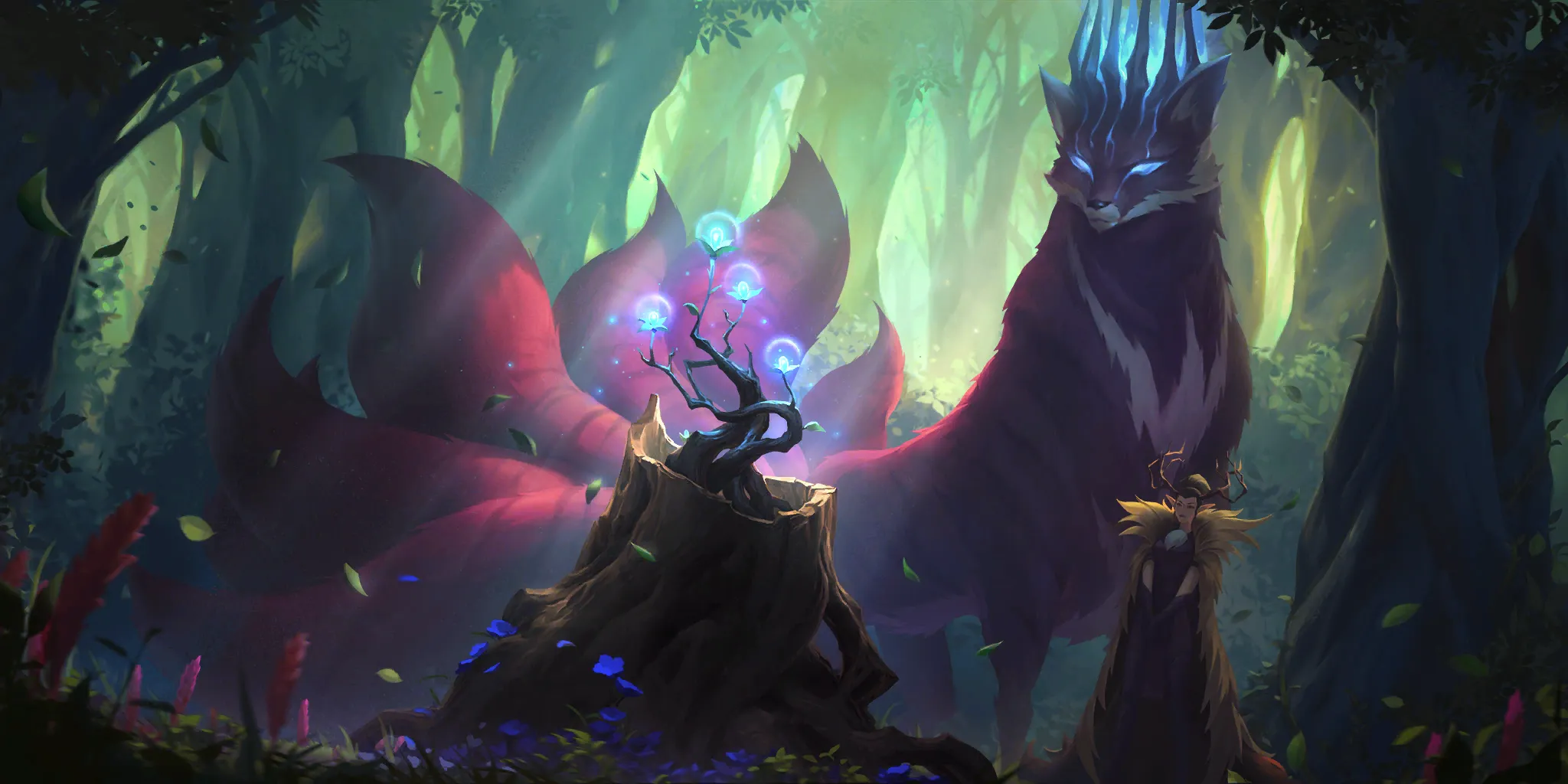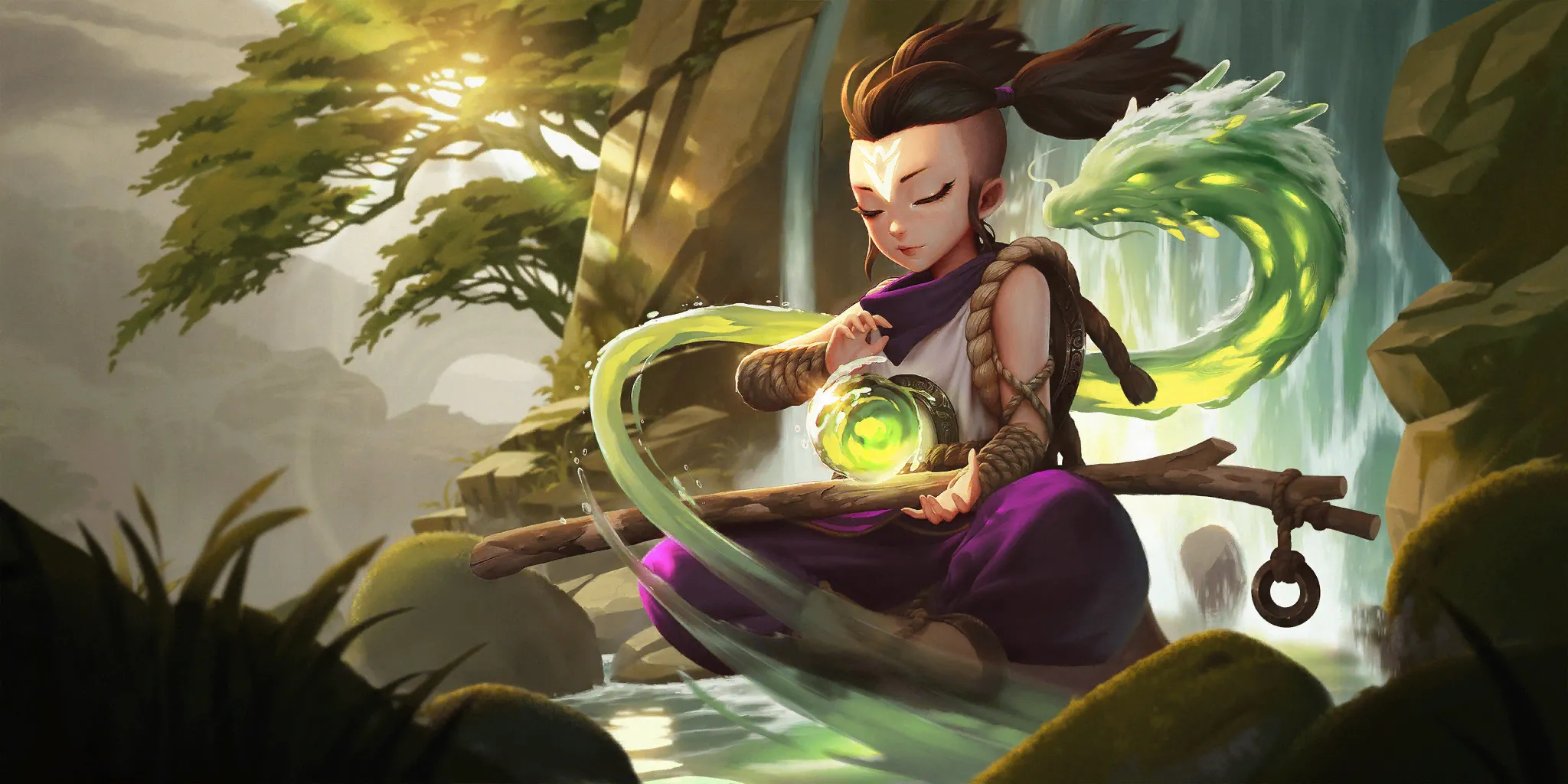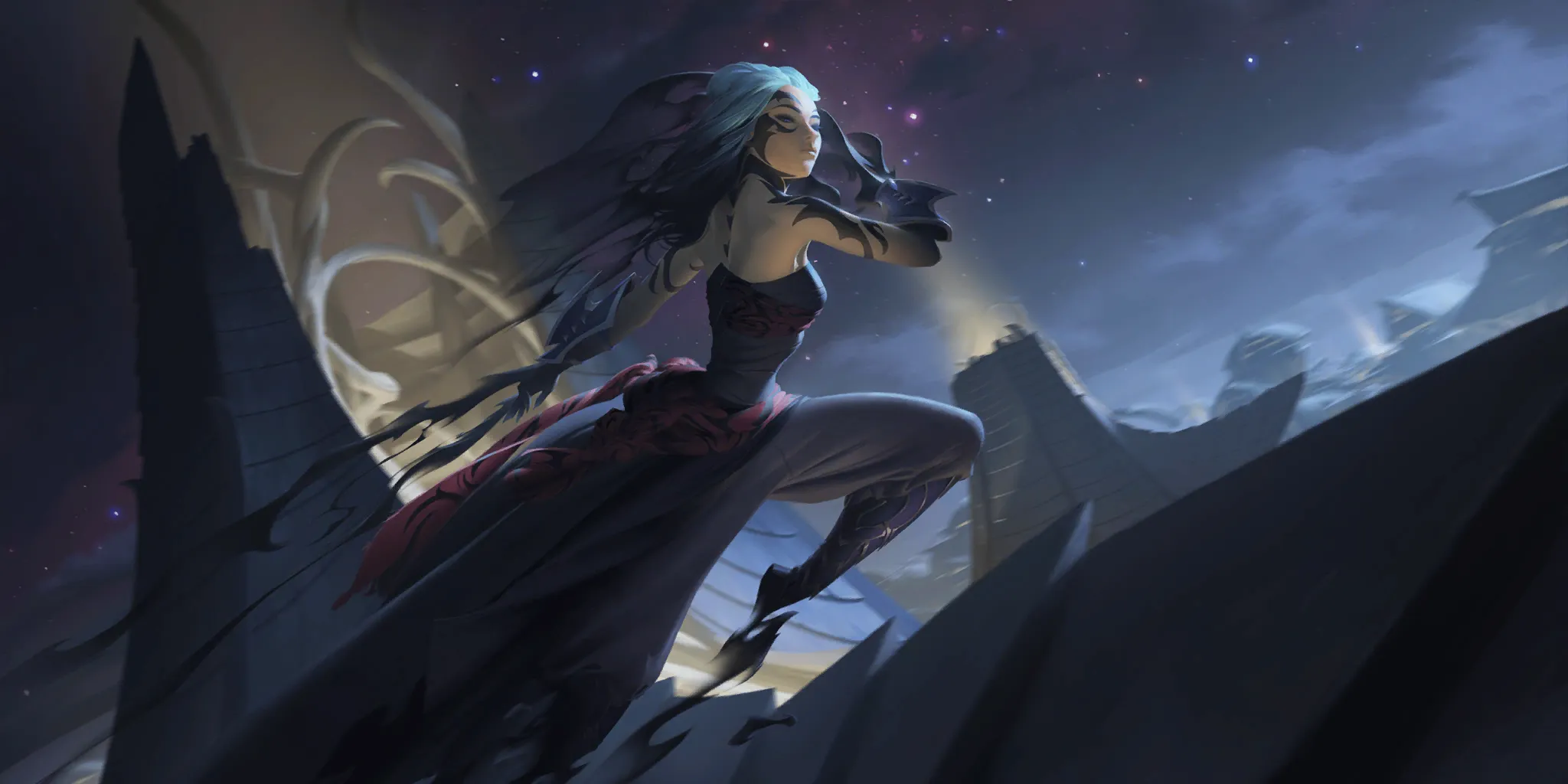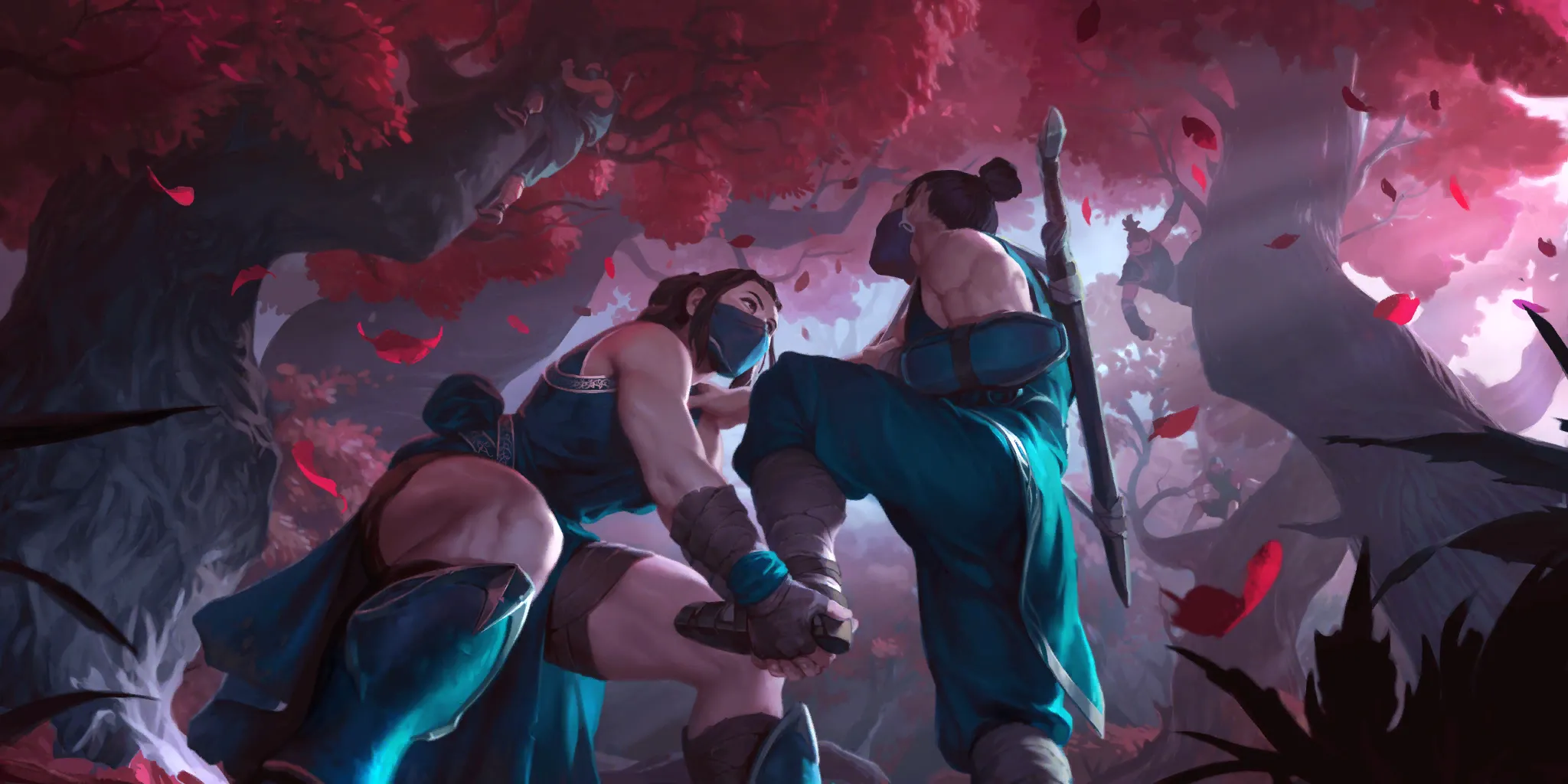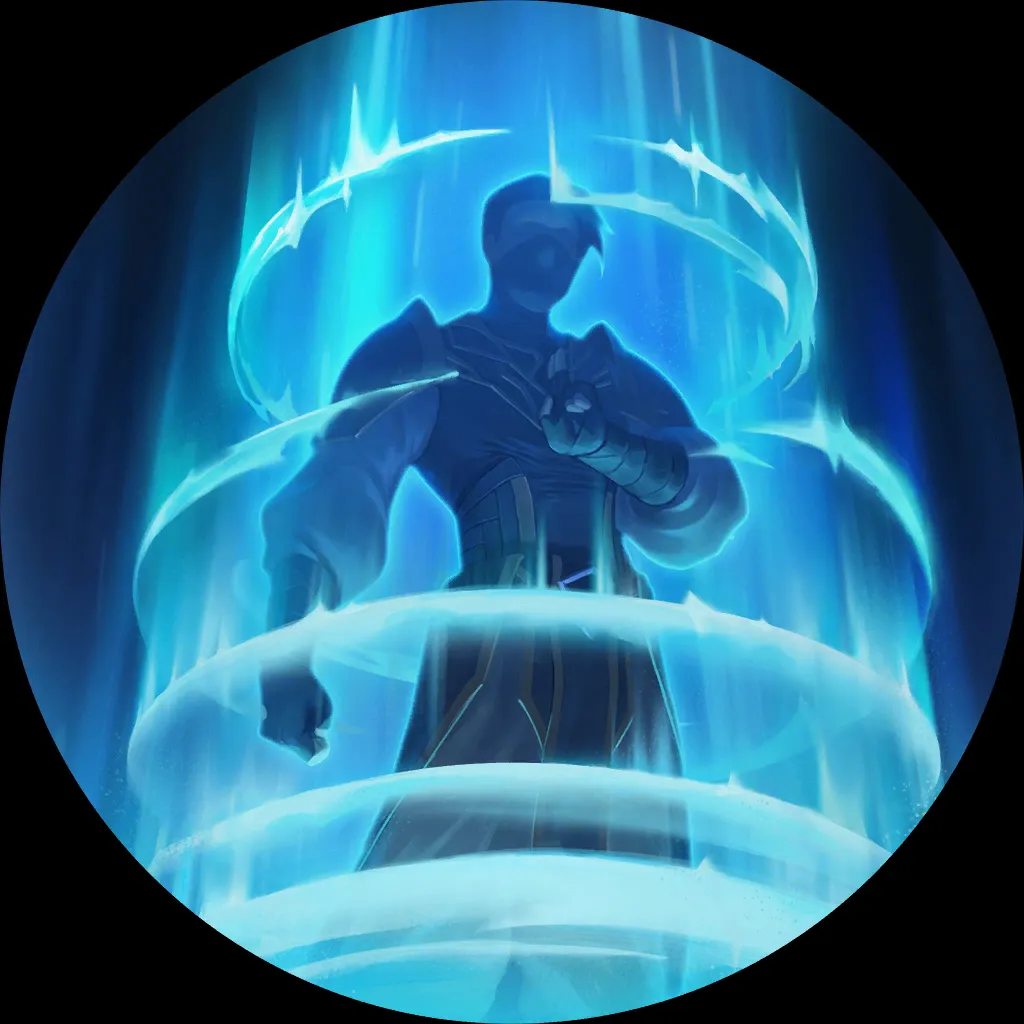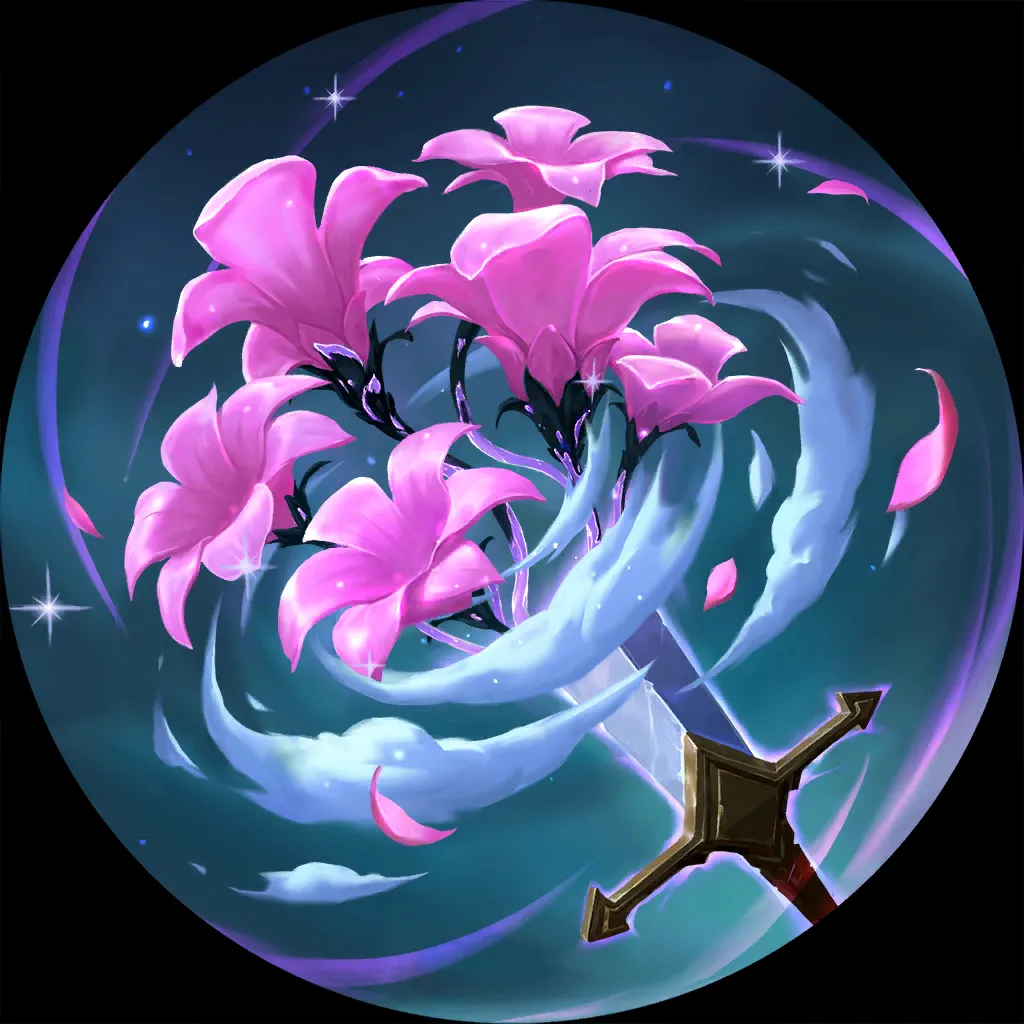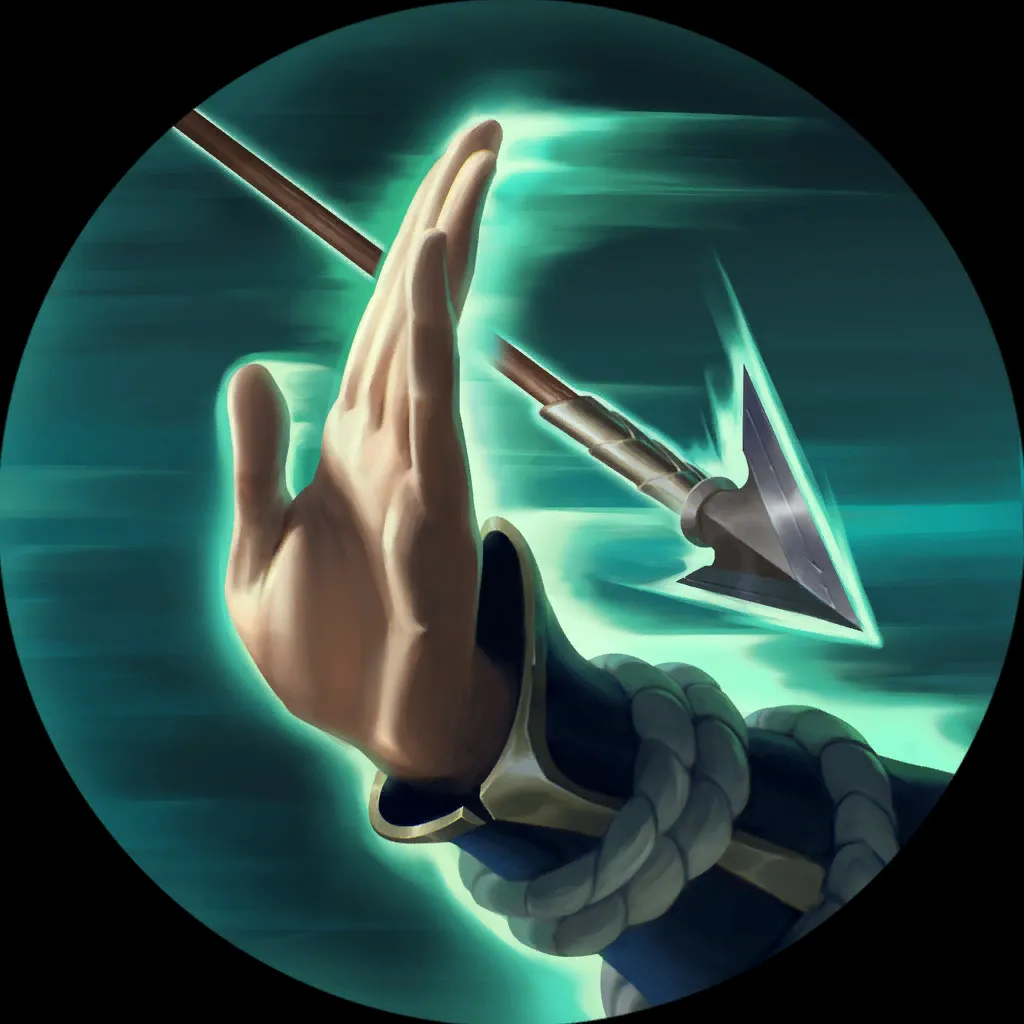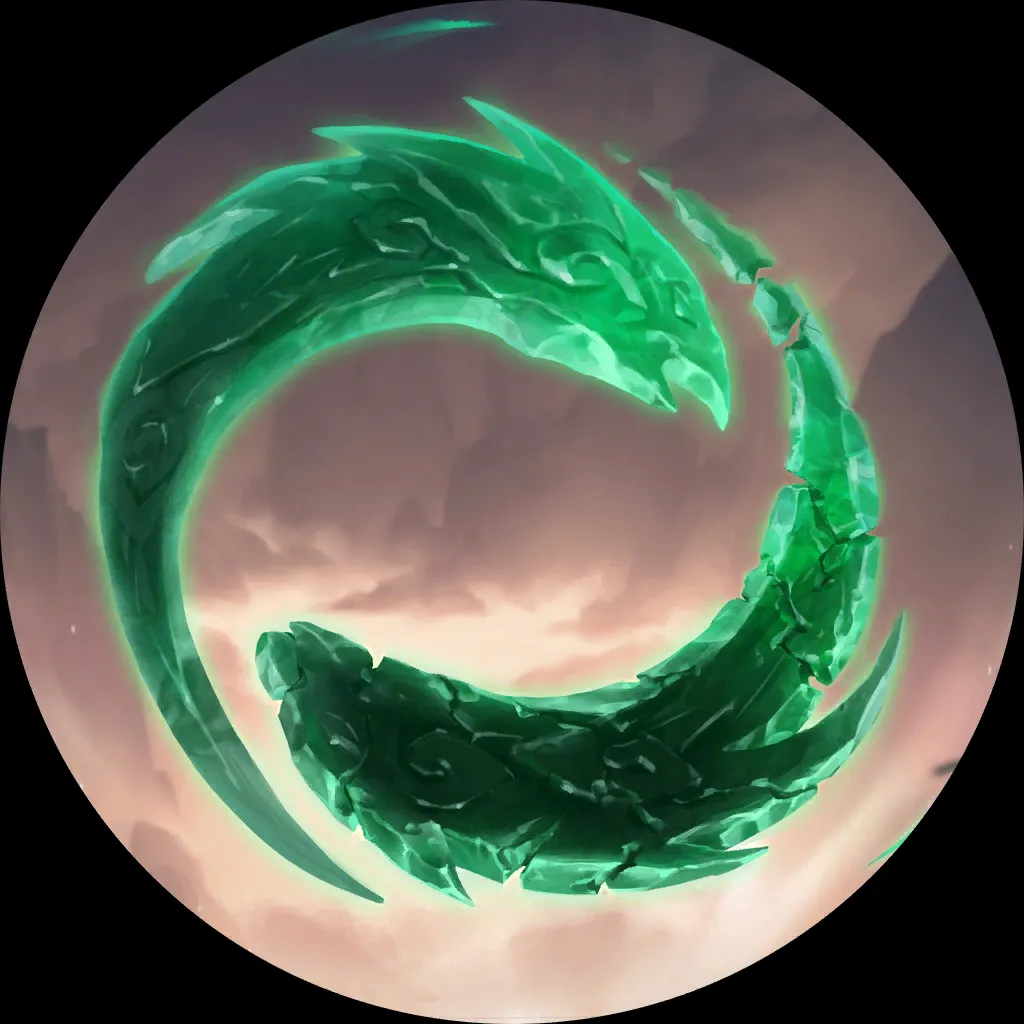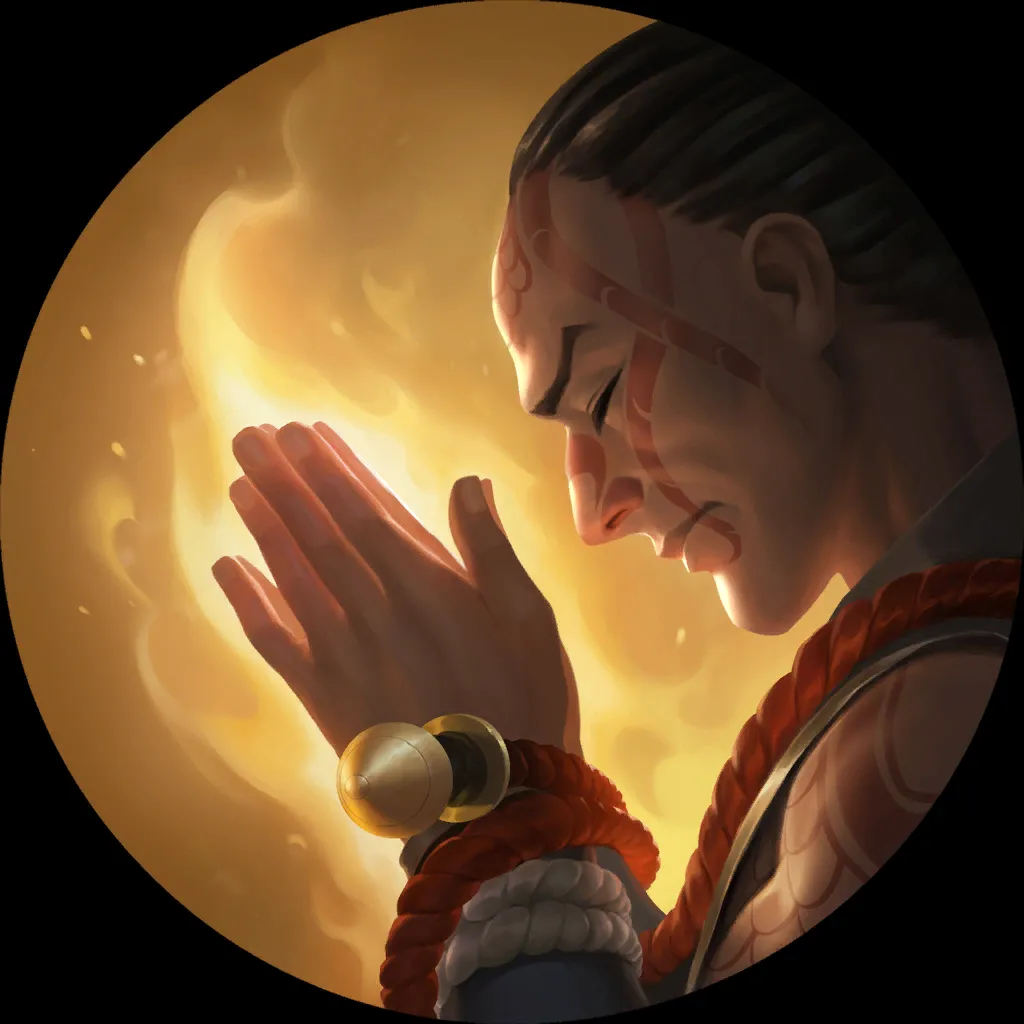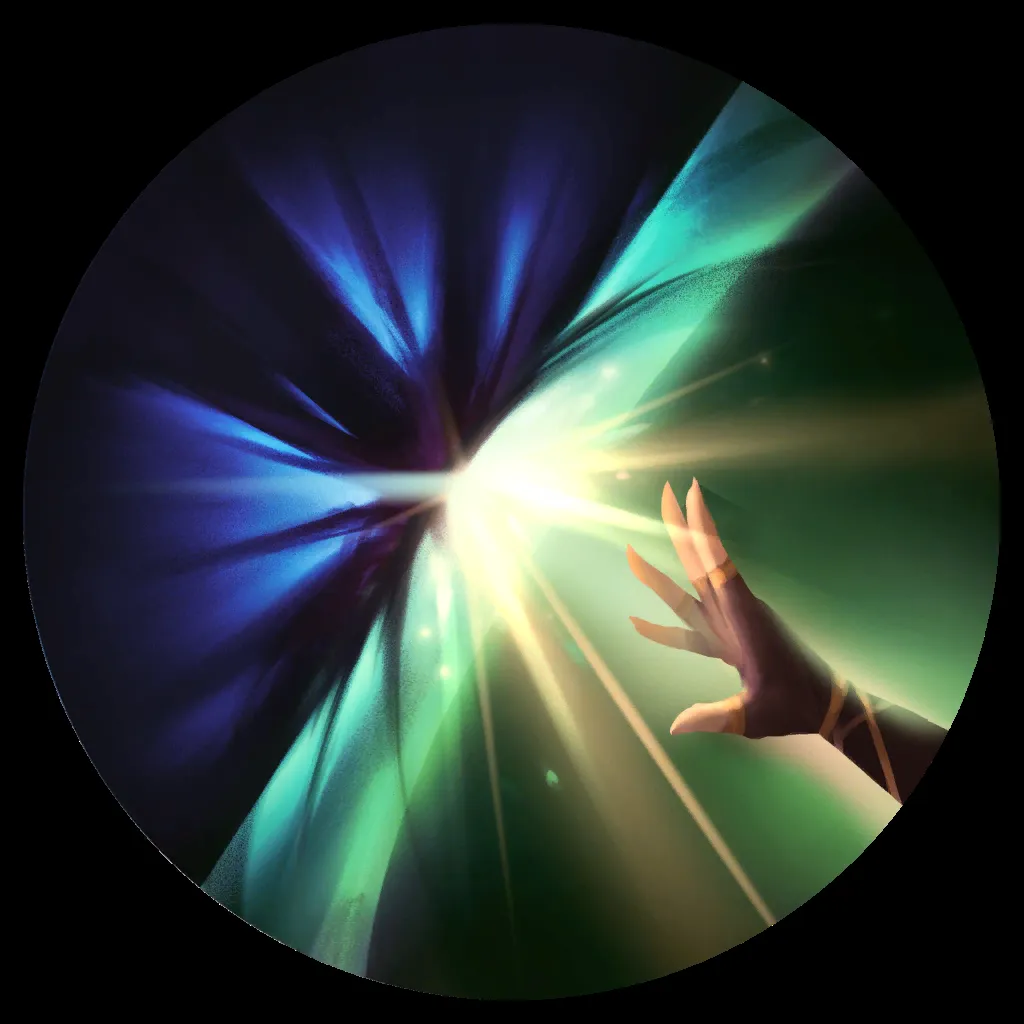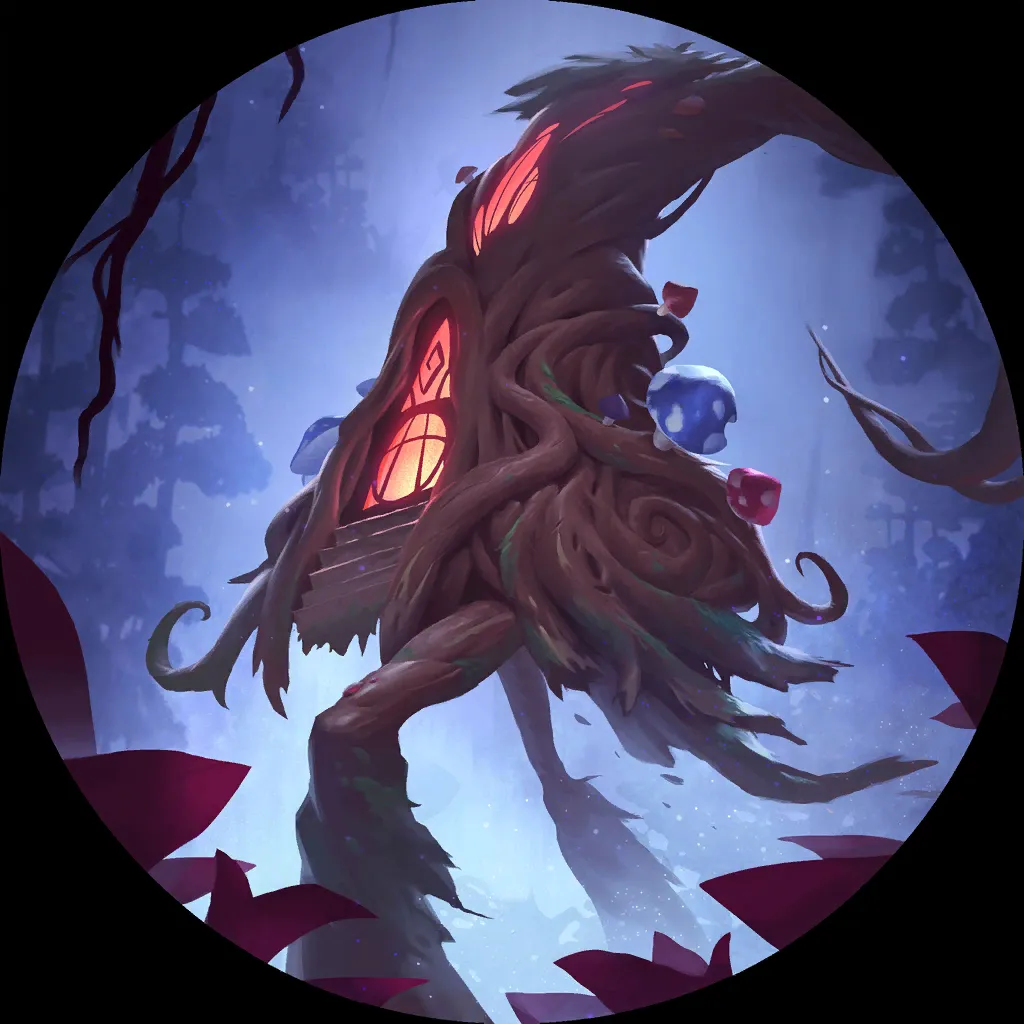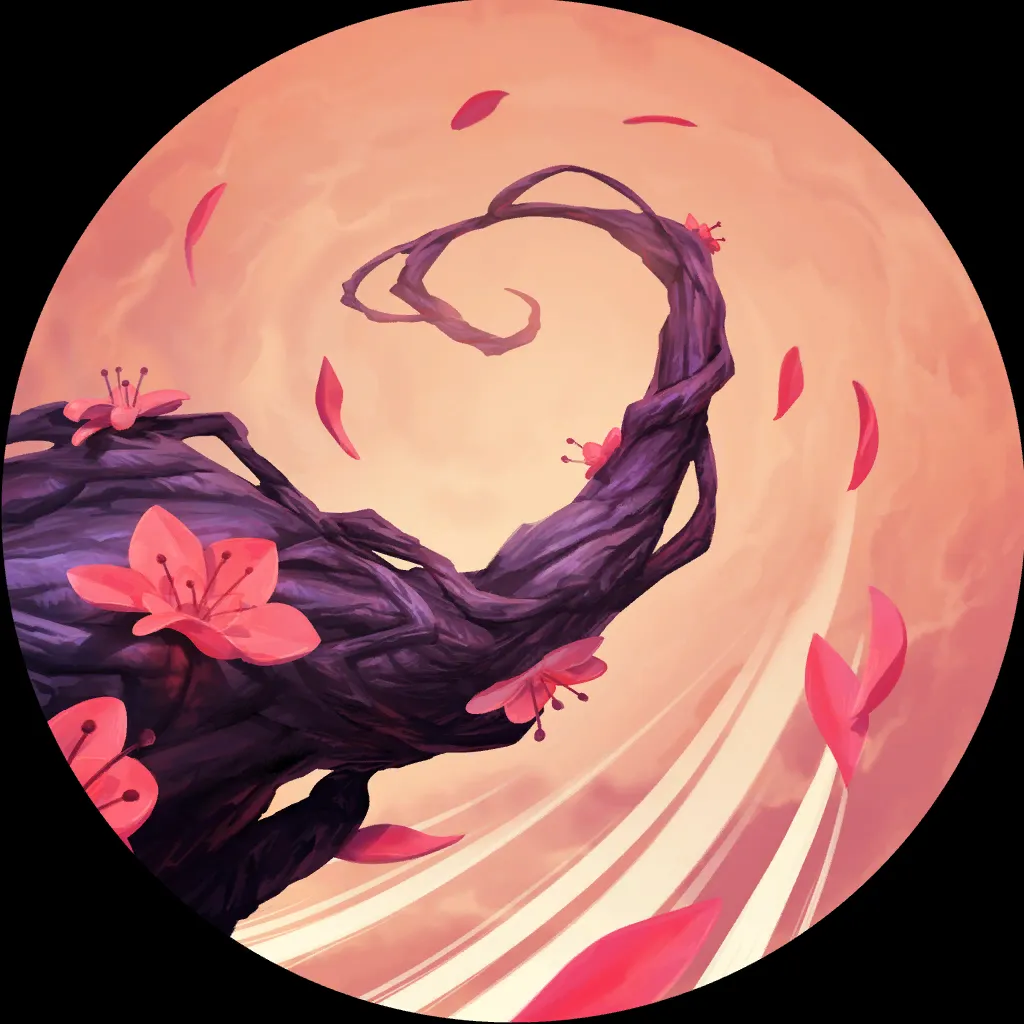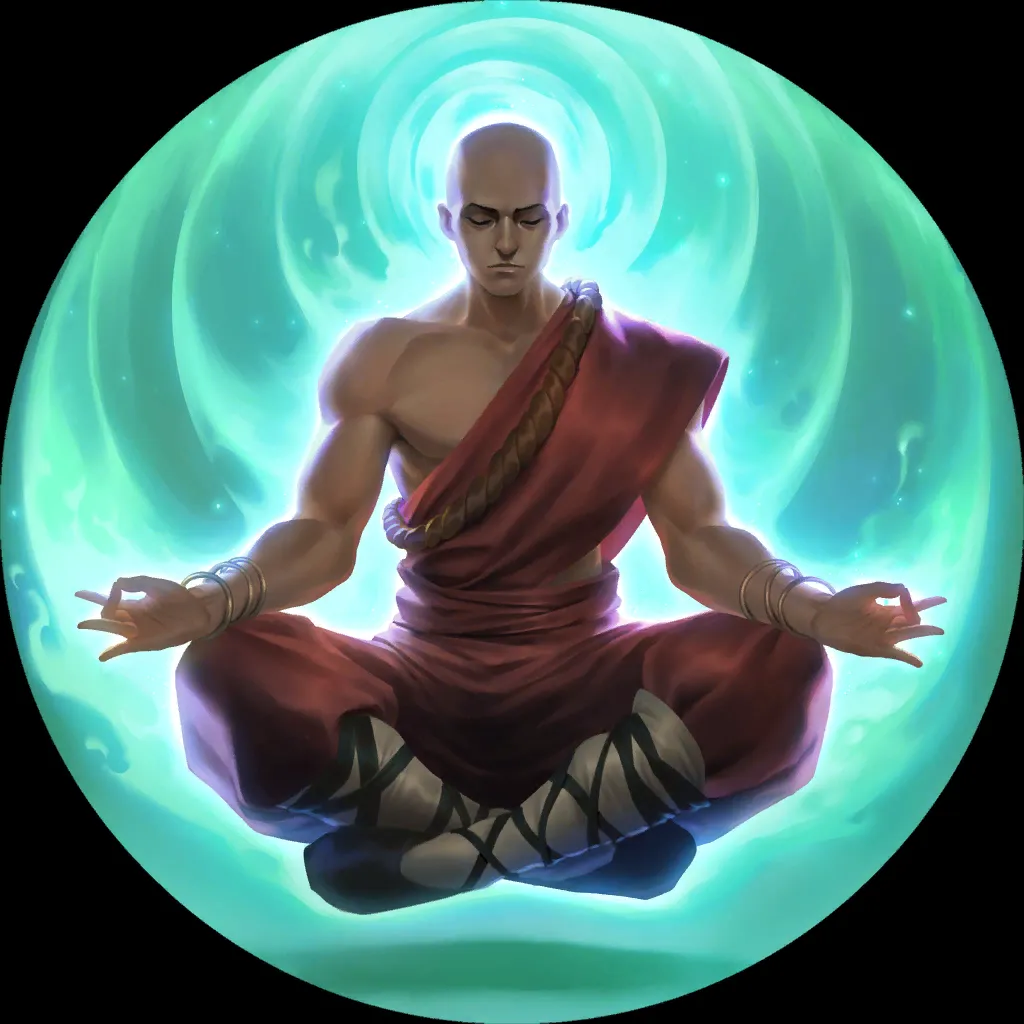 5
6
13
16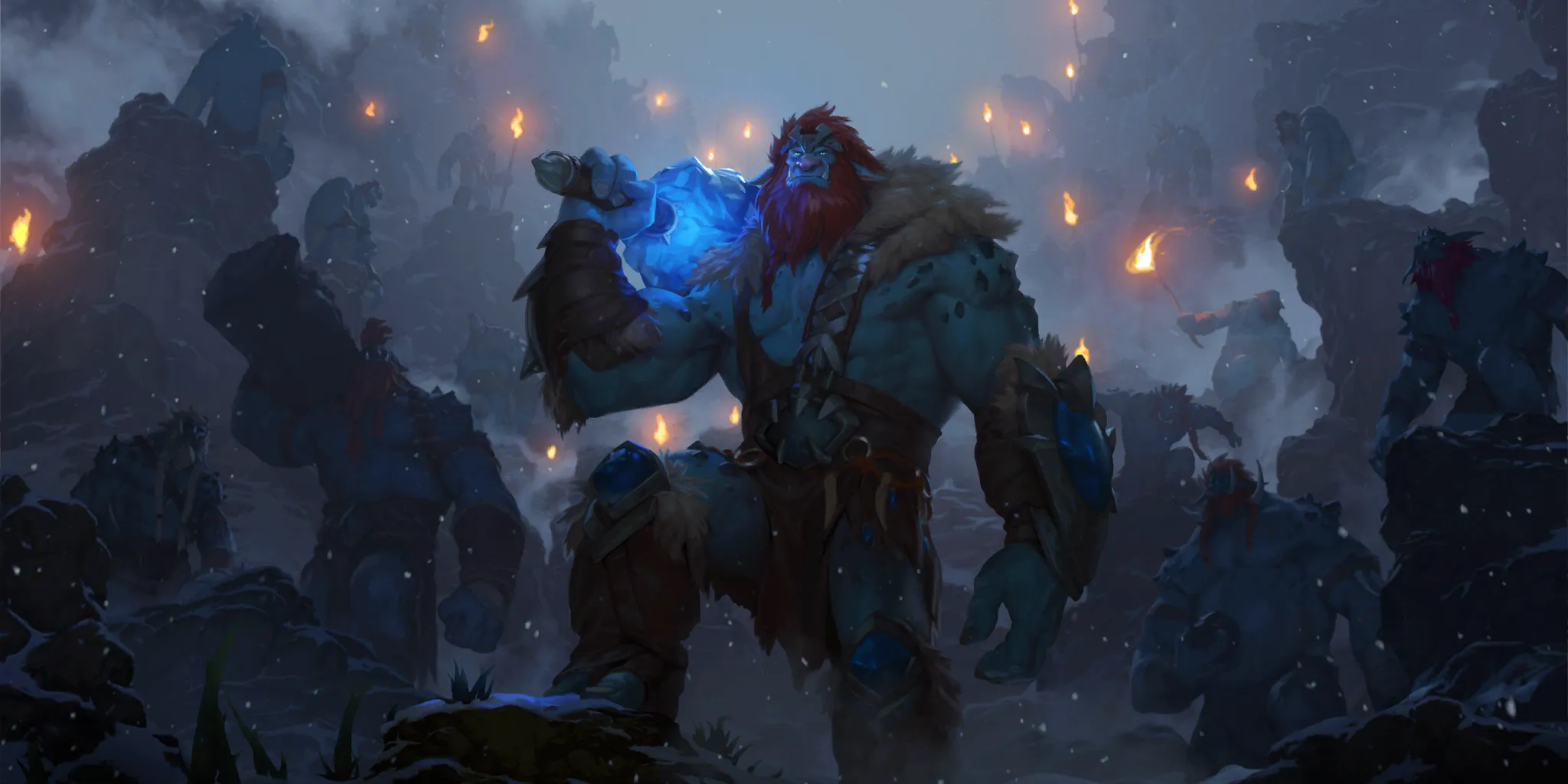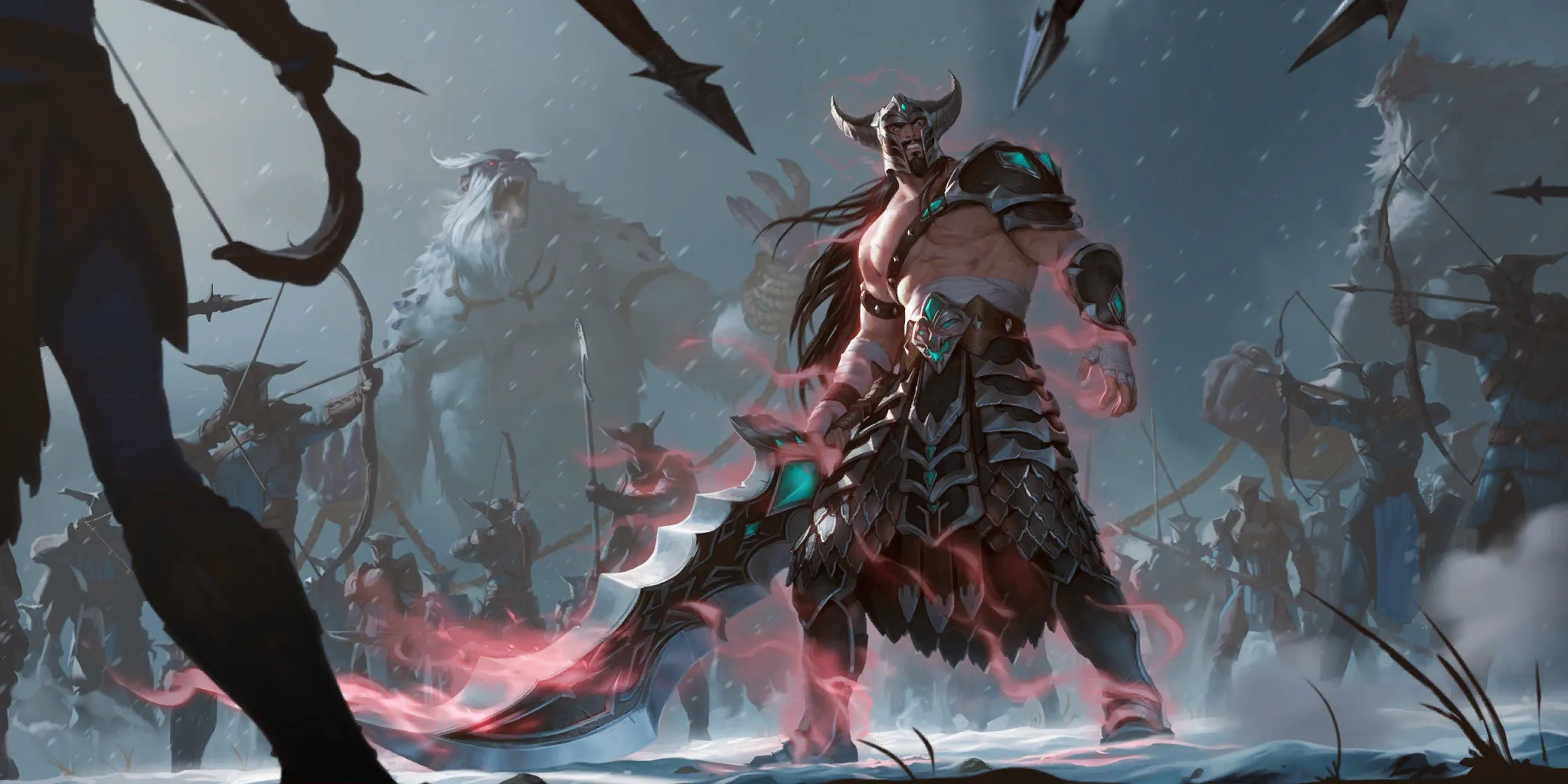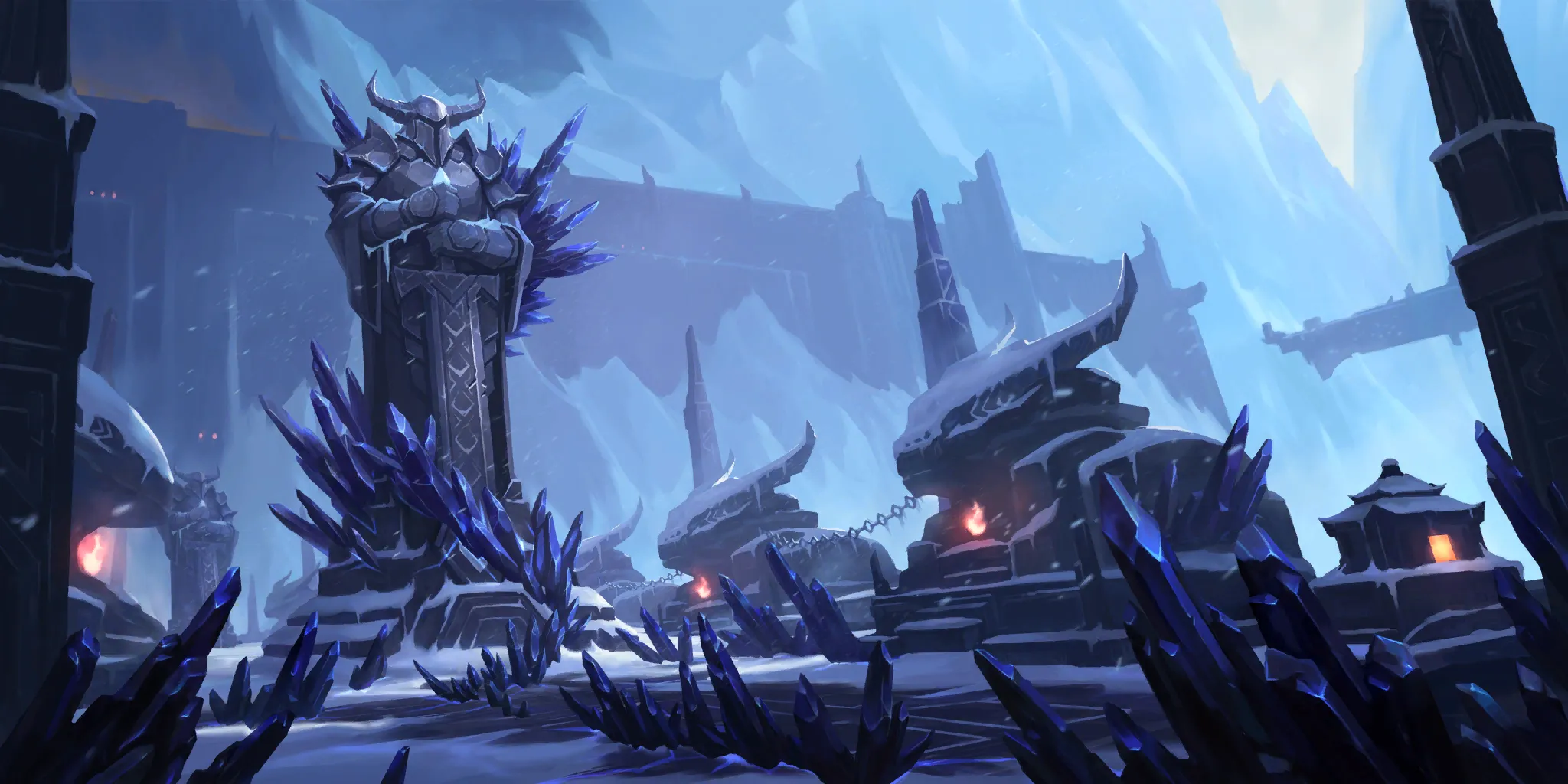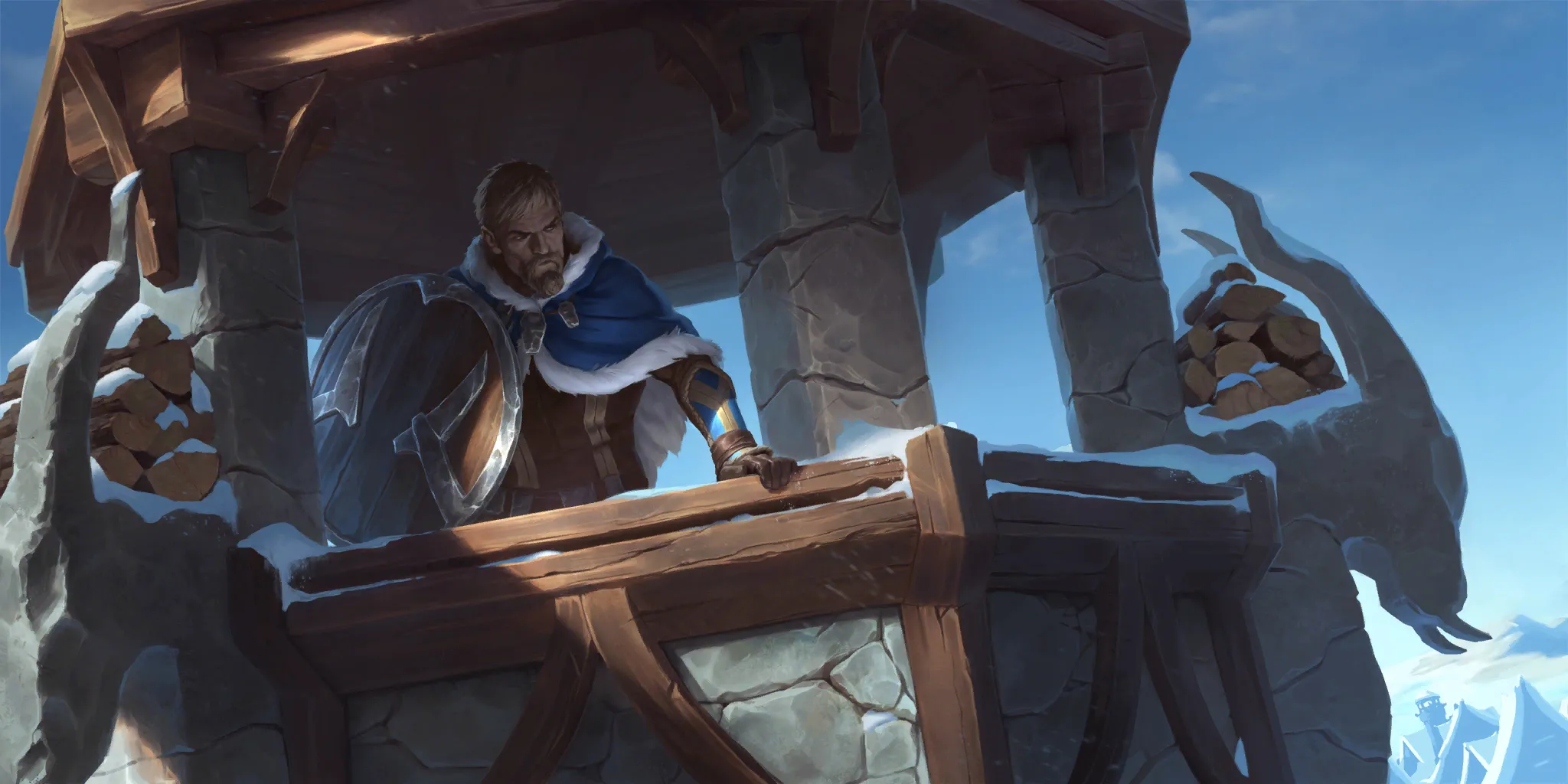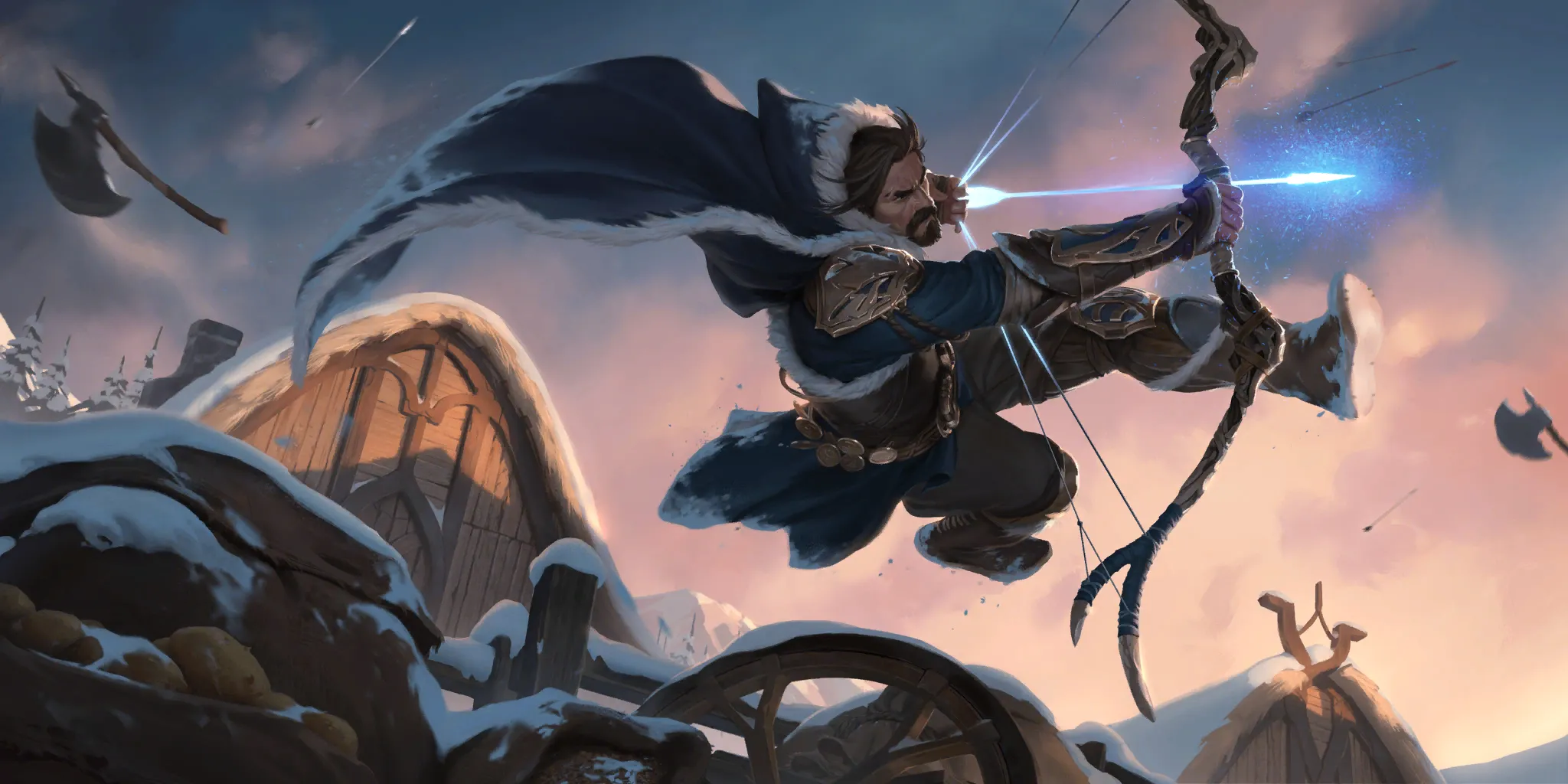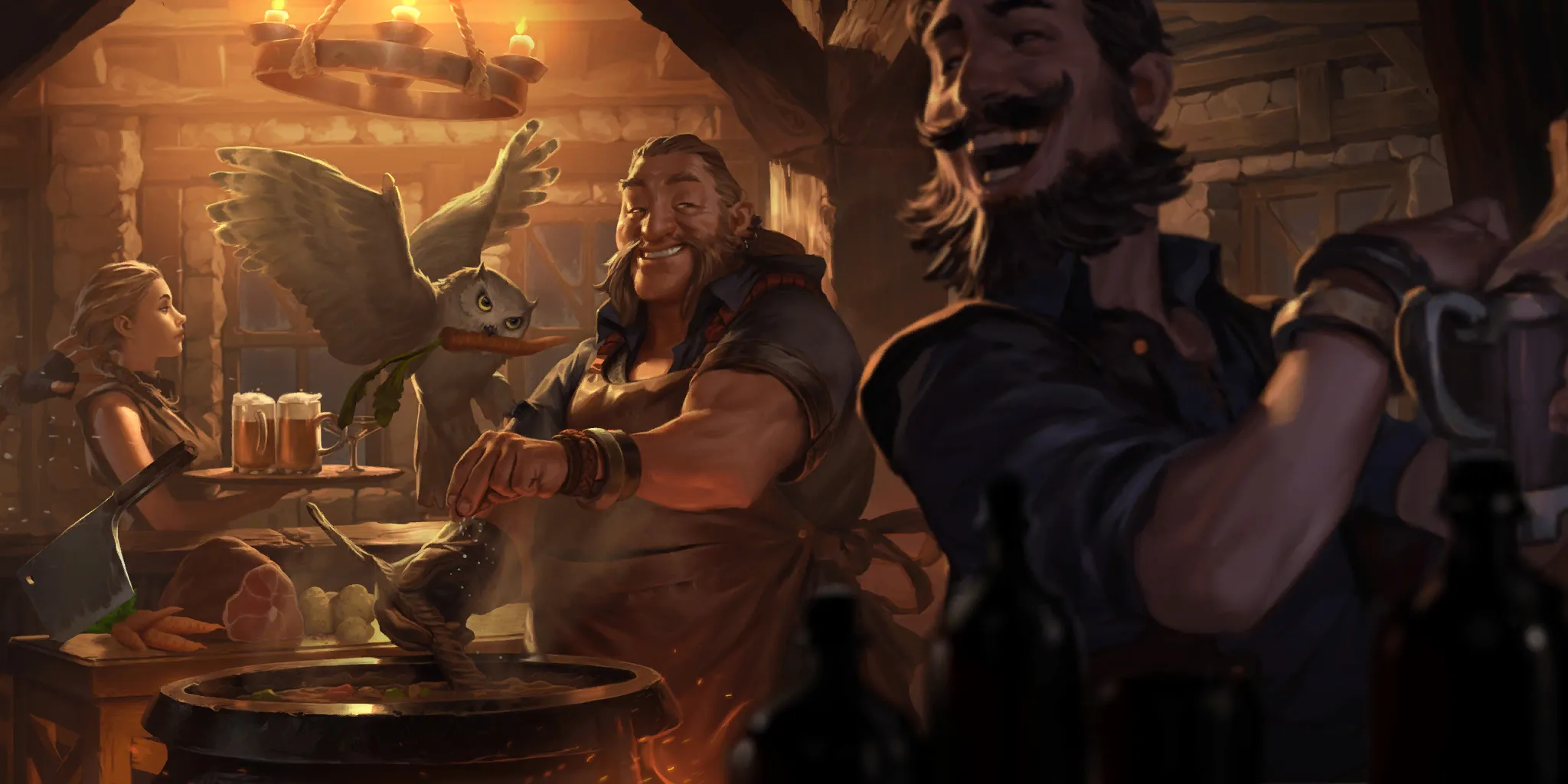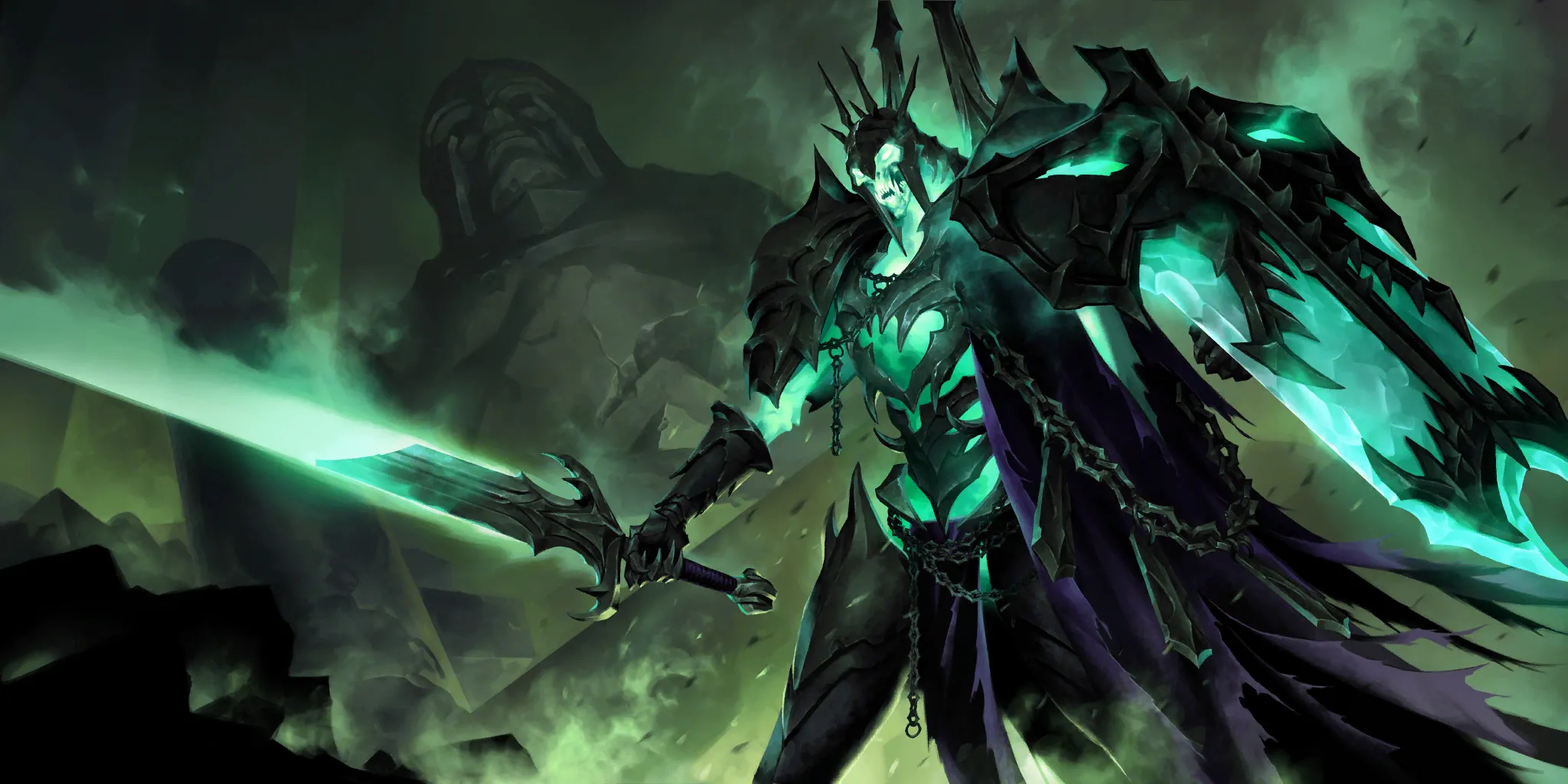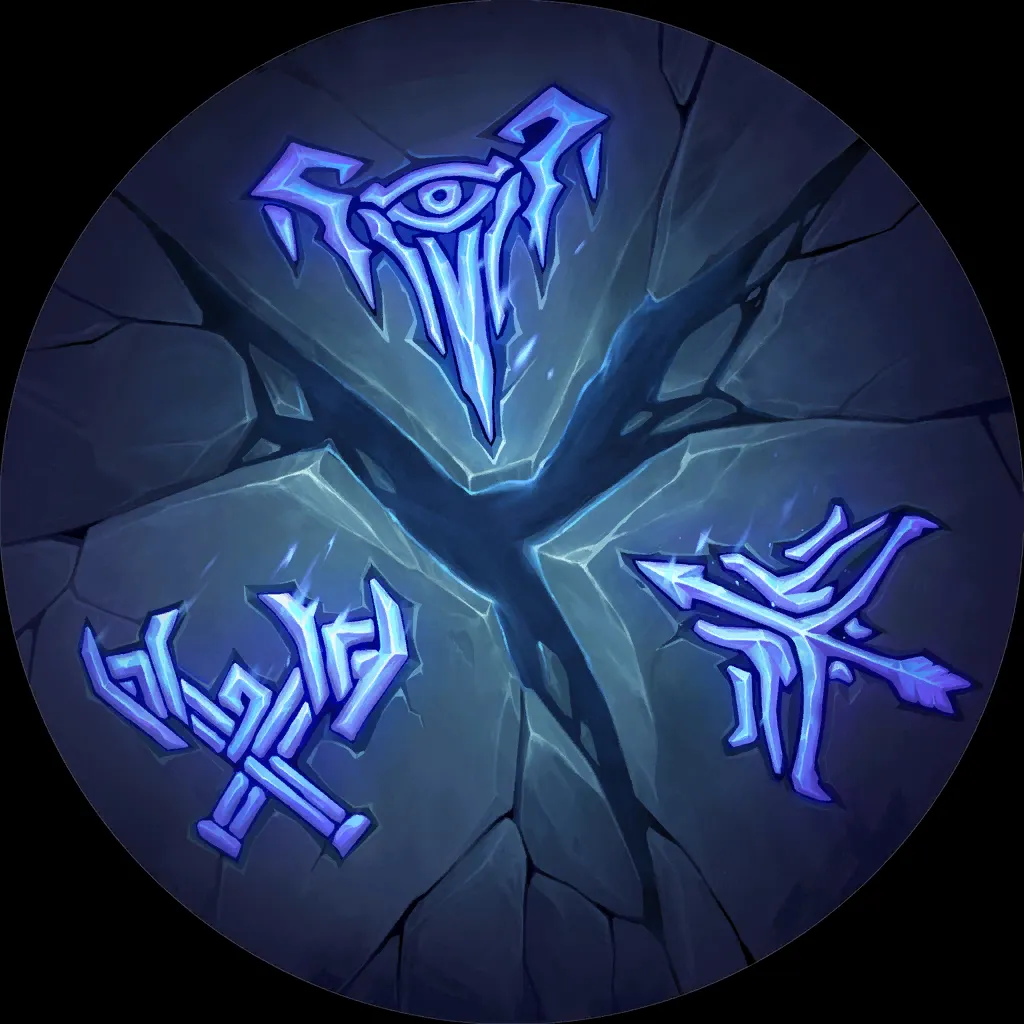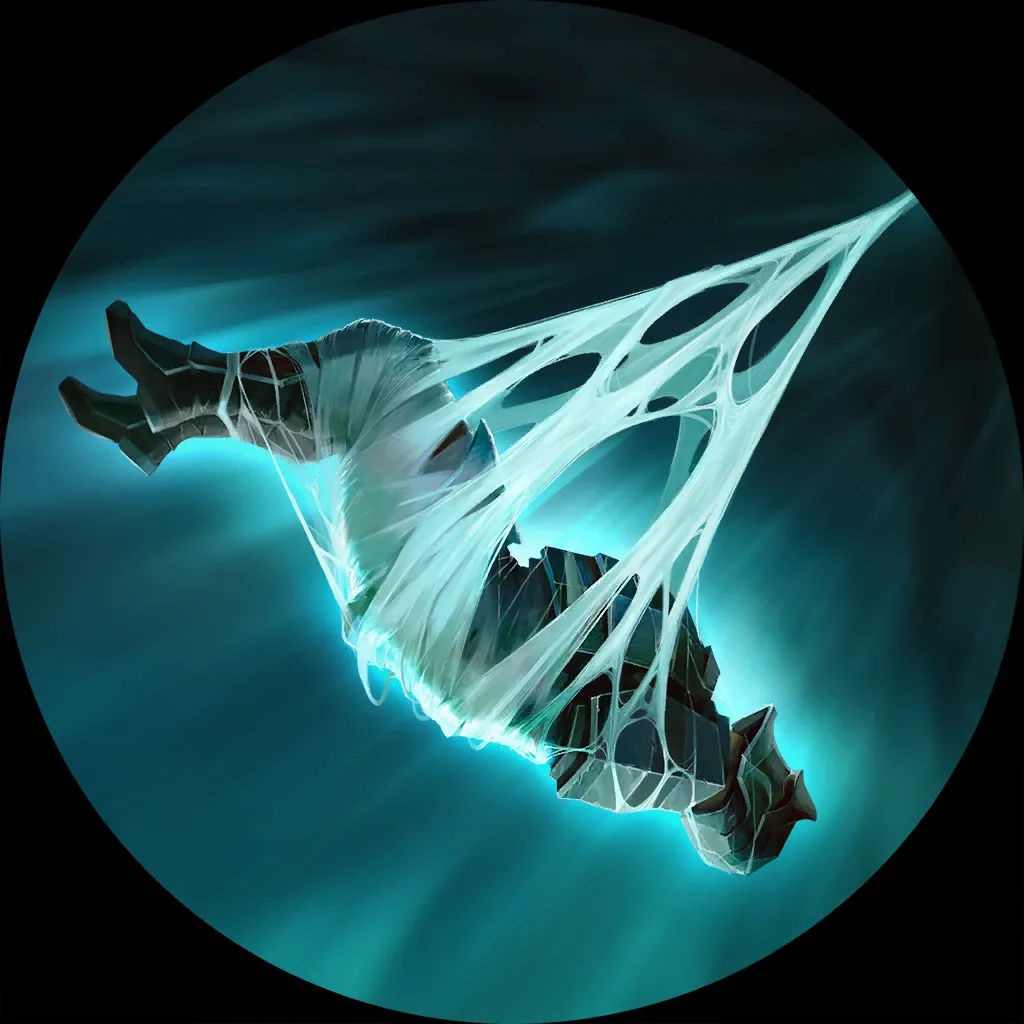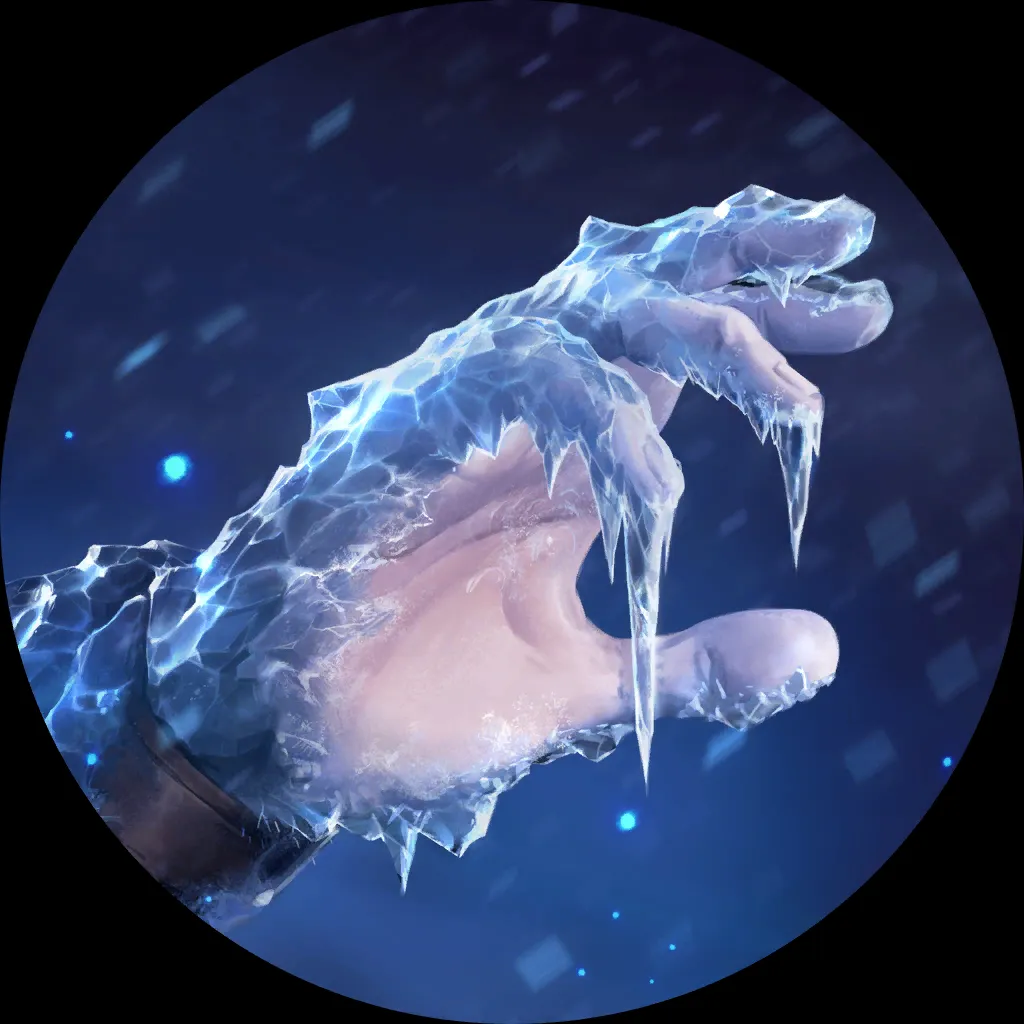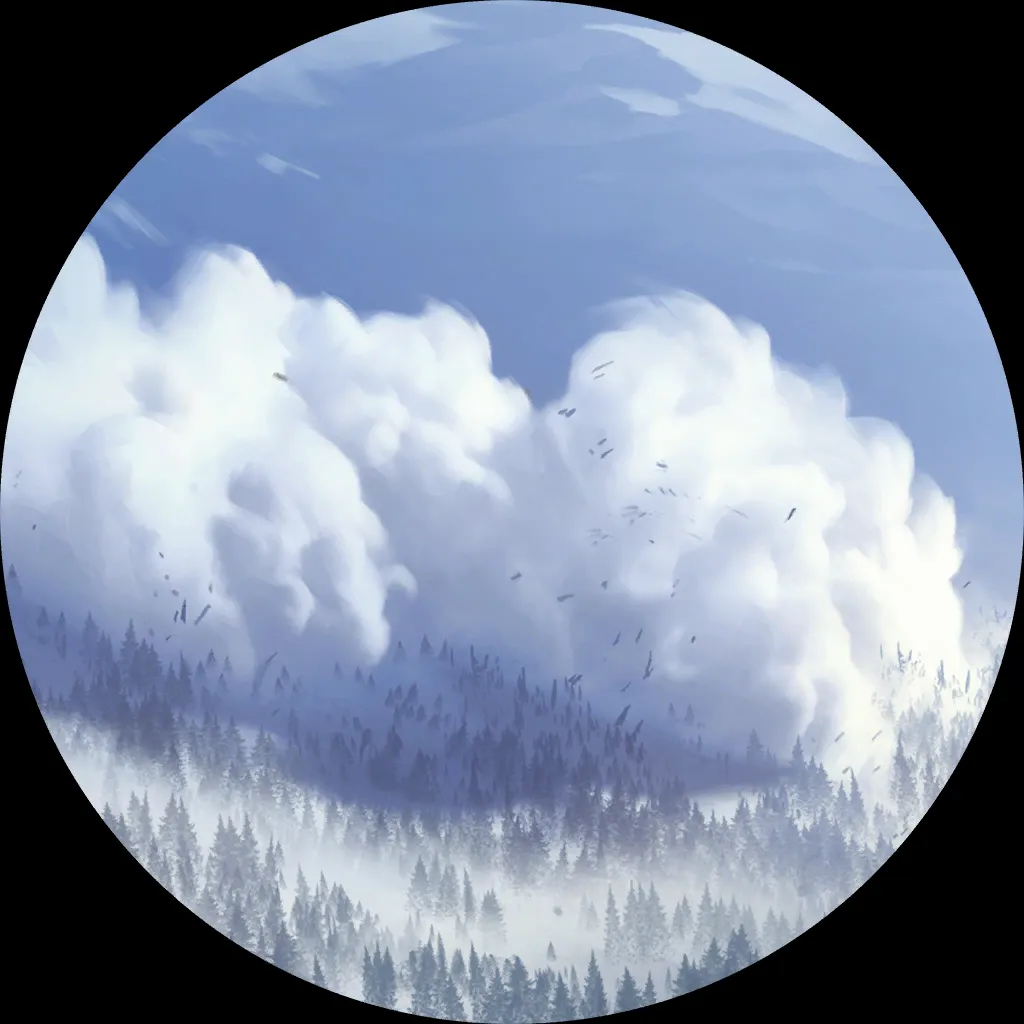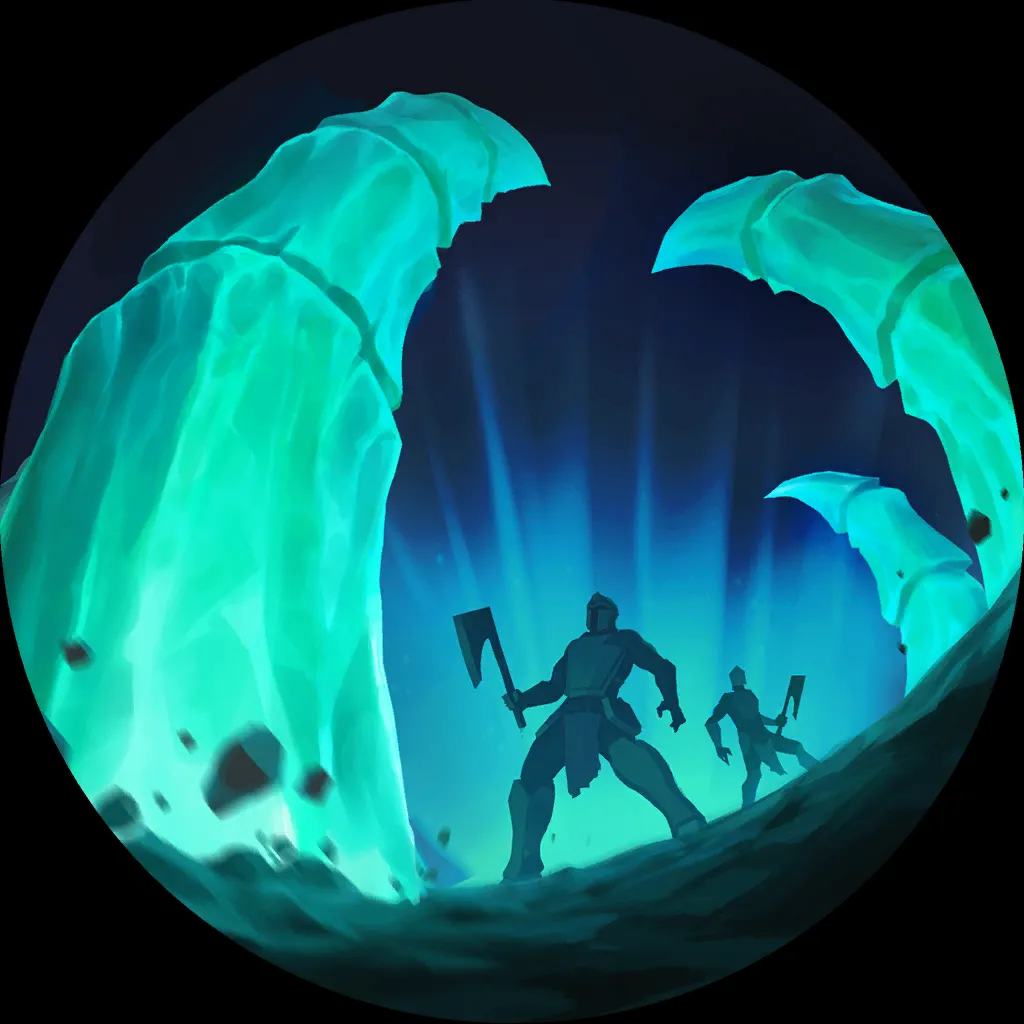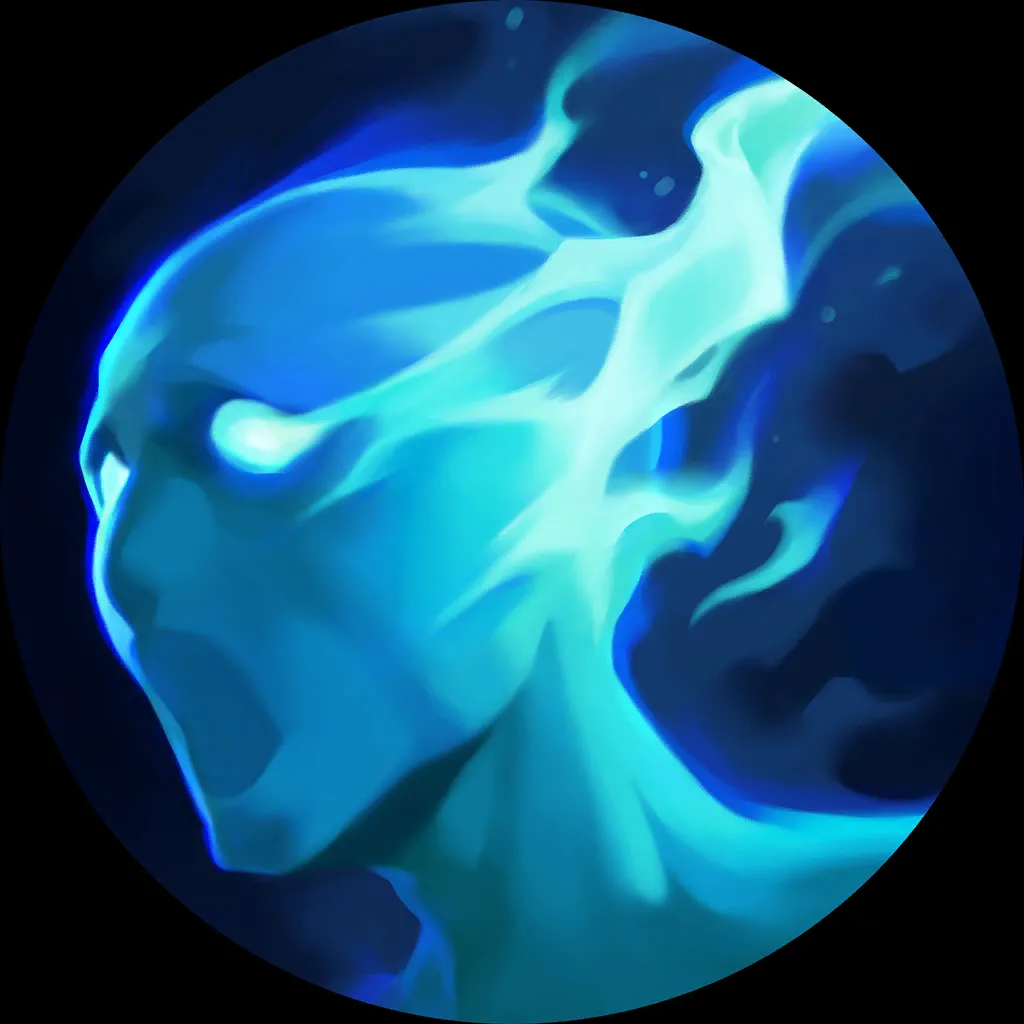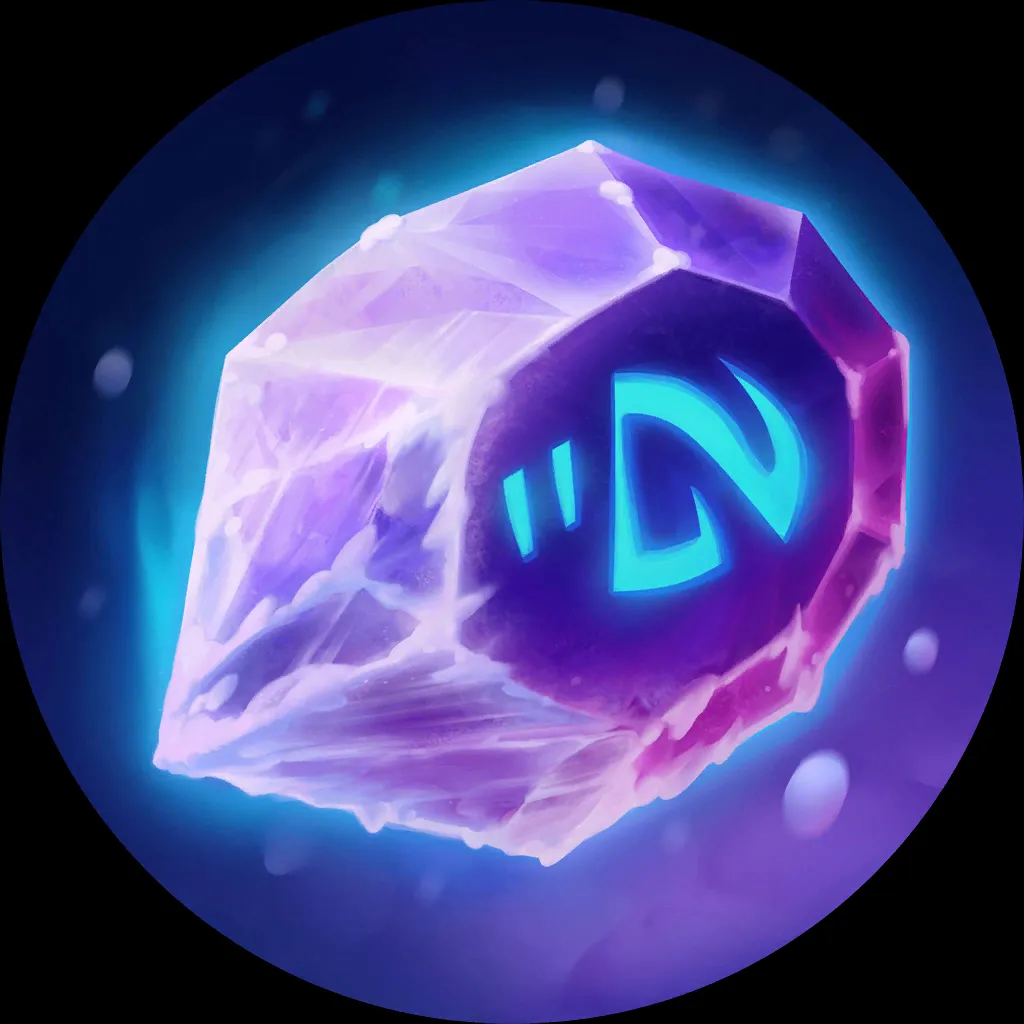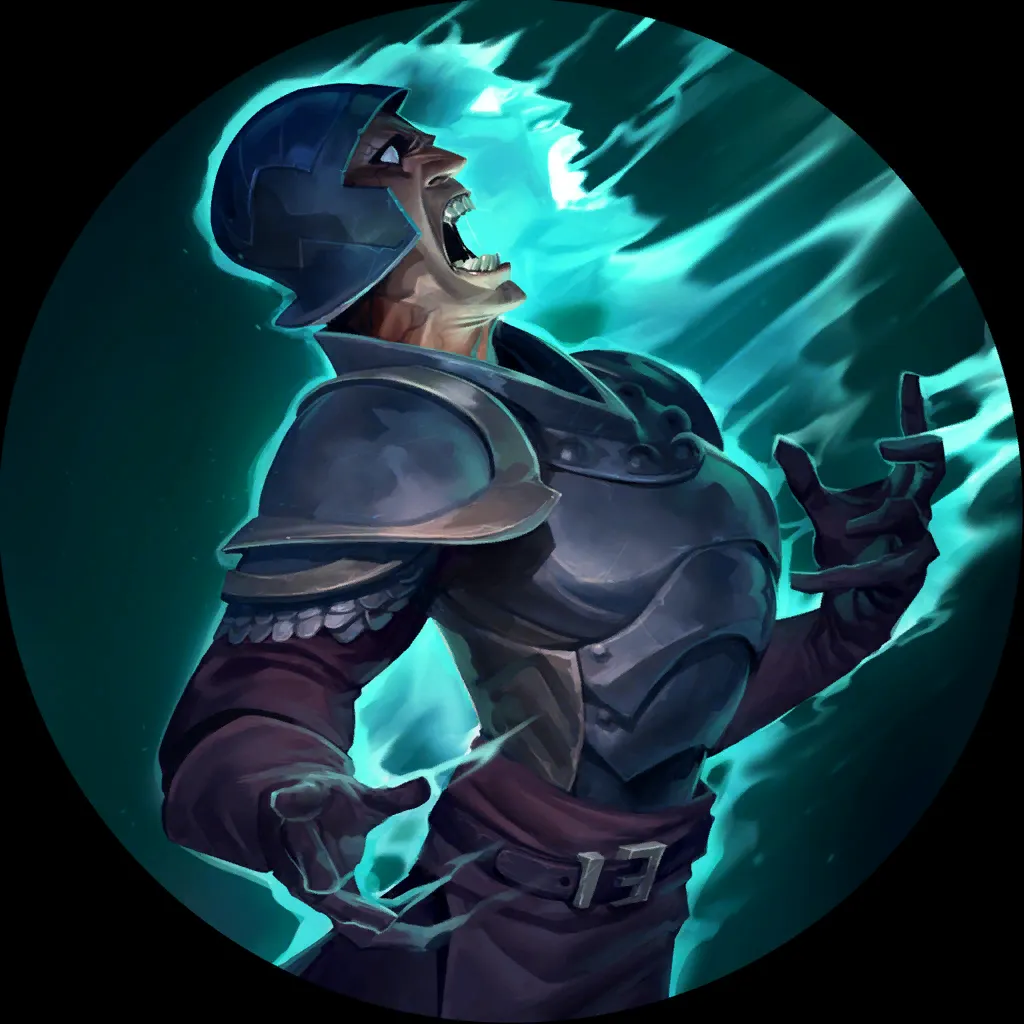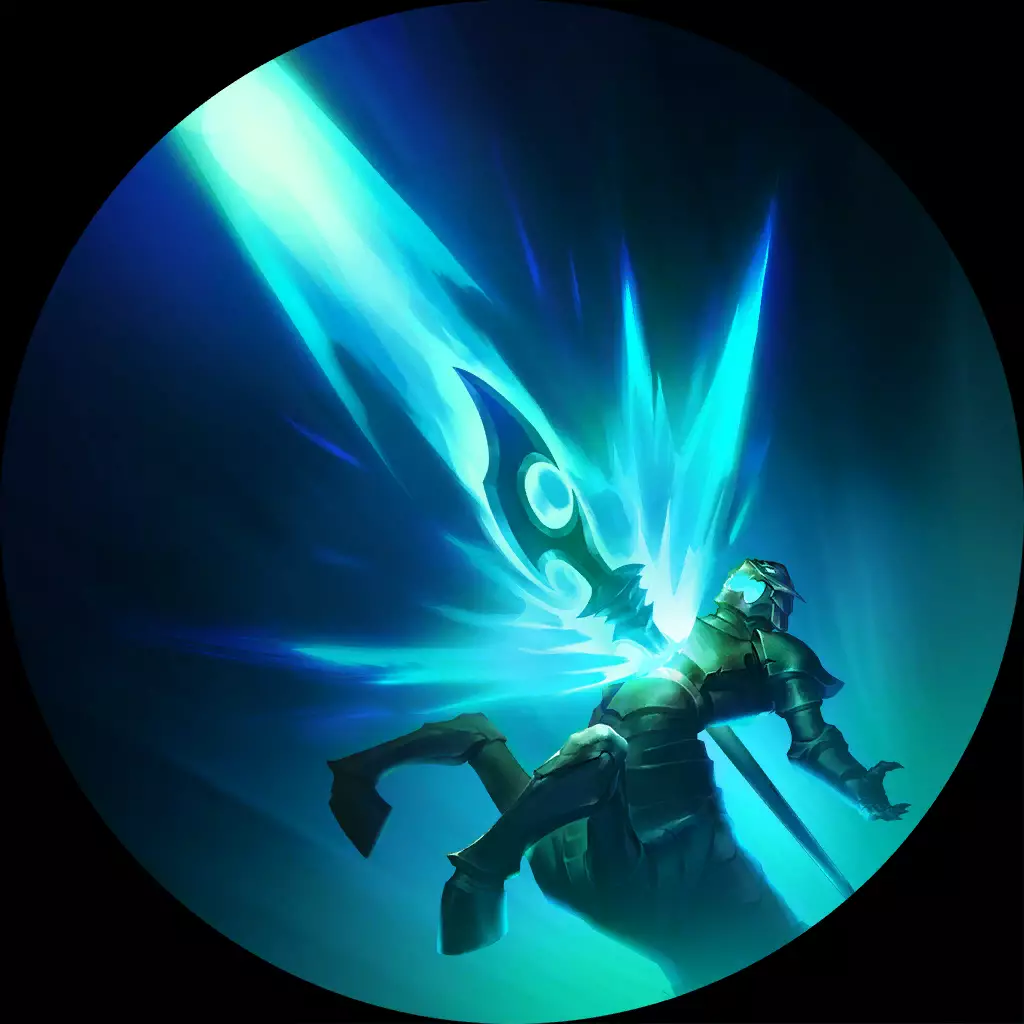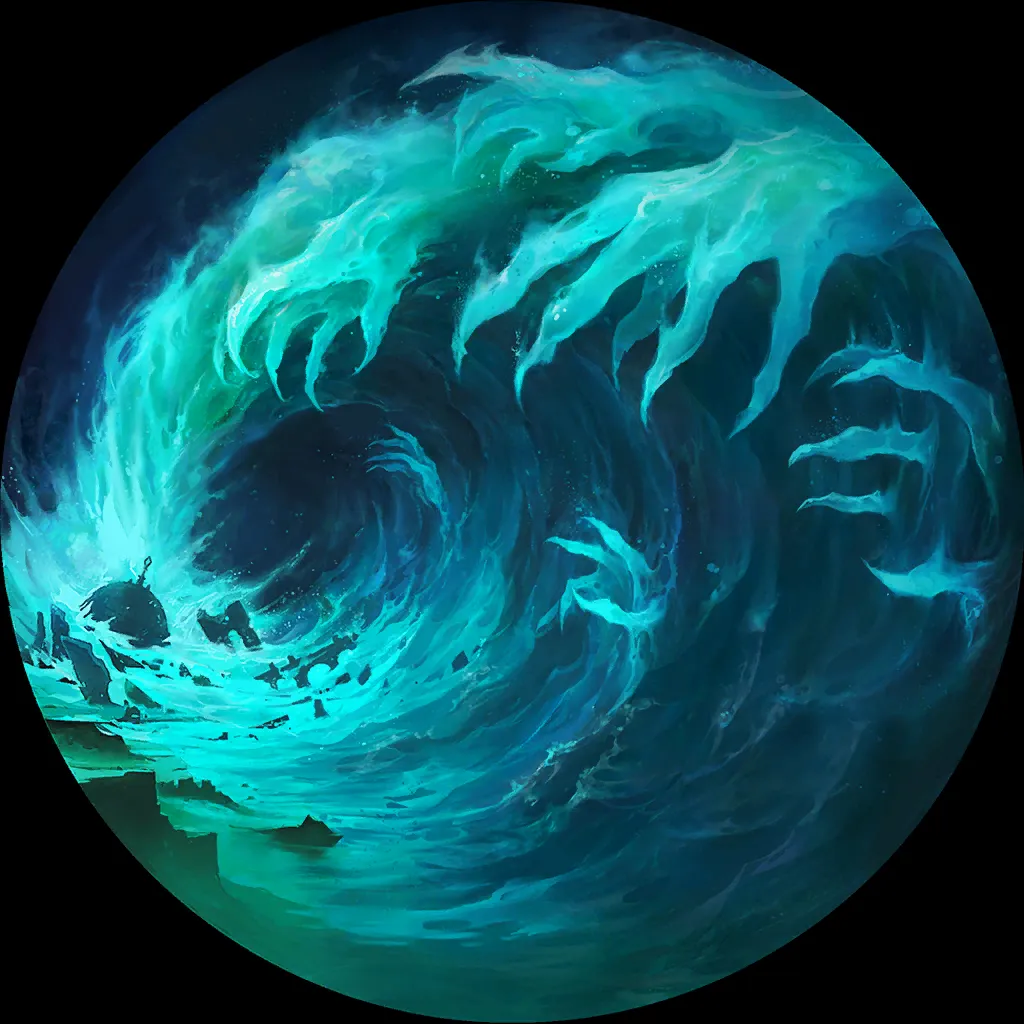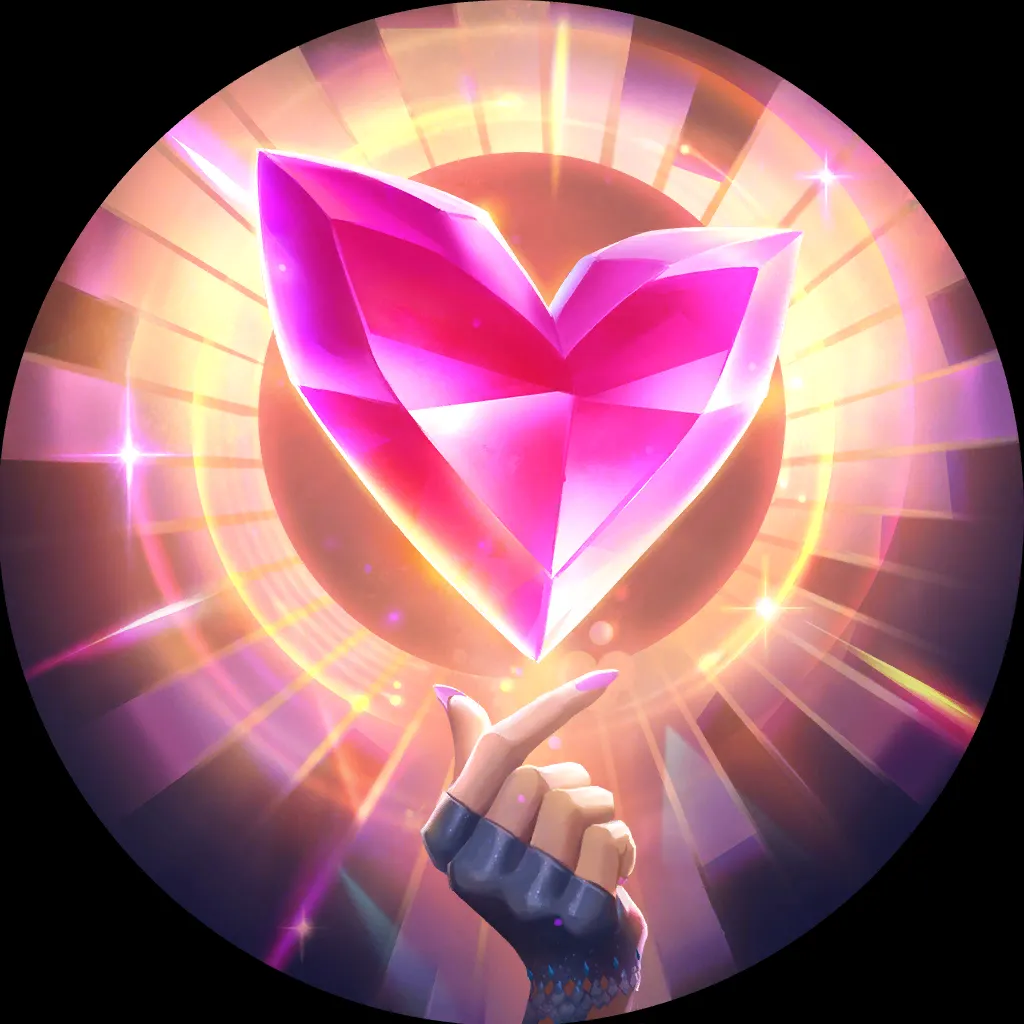 6
3
13
18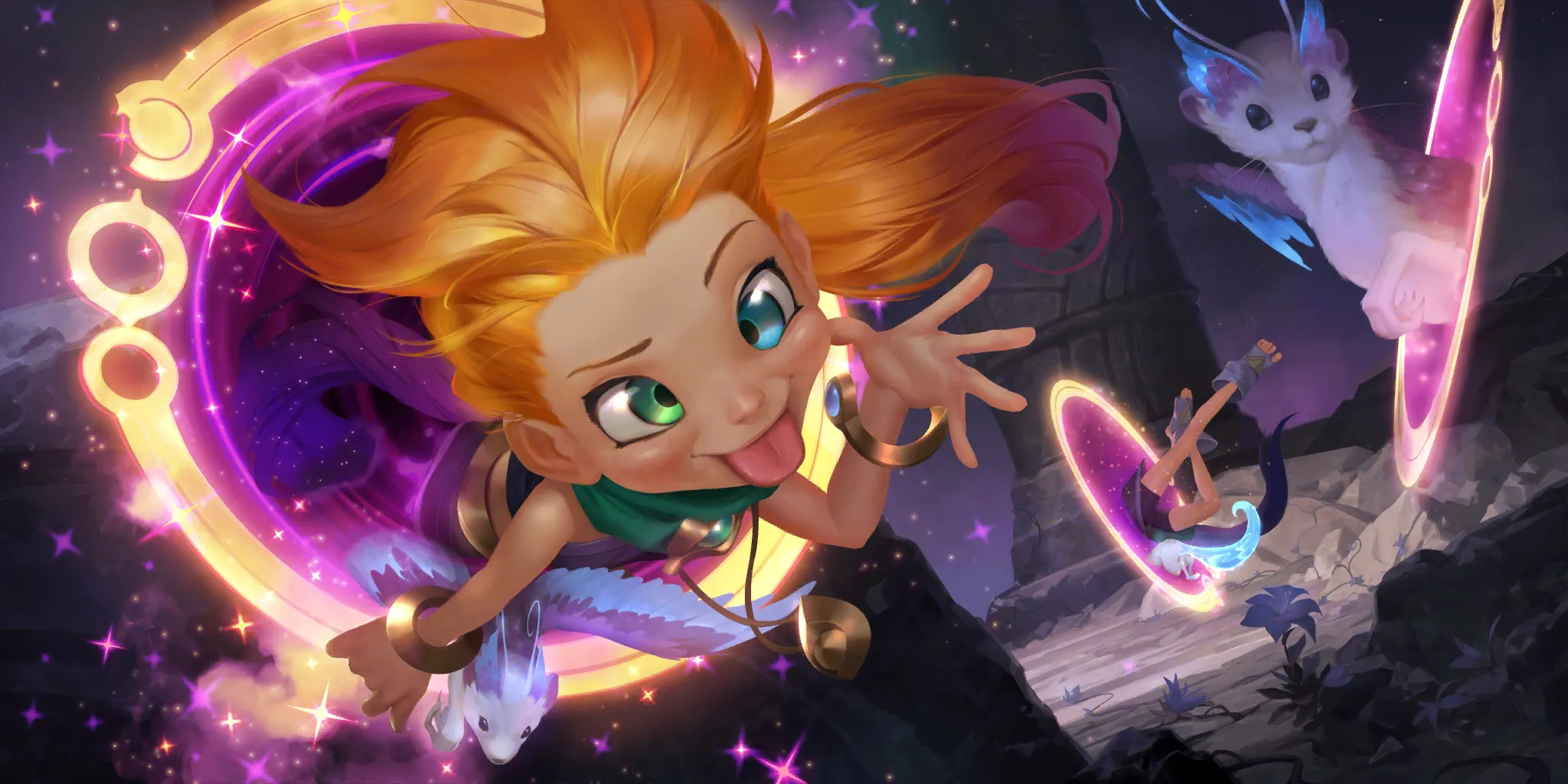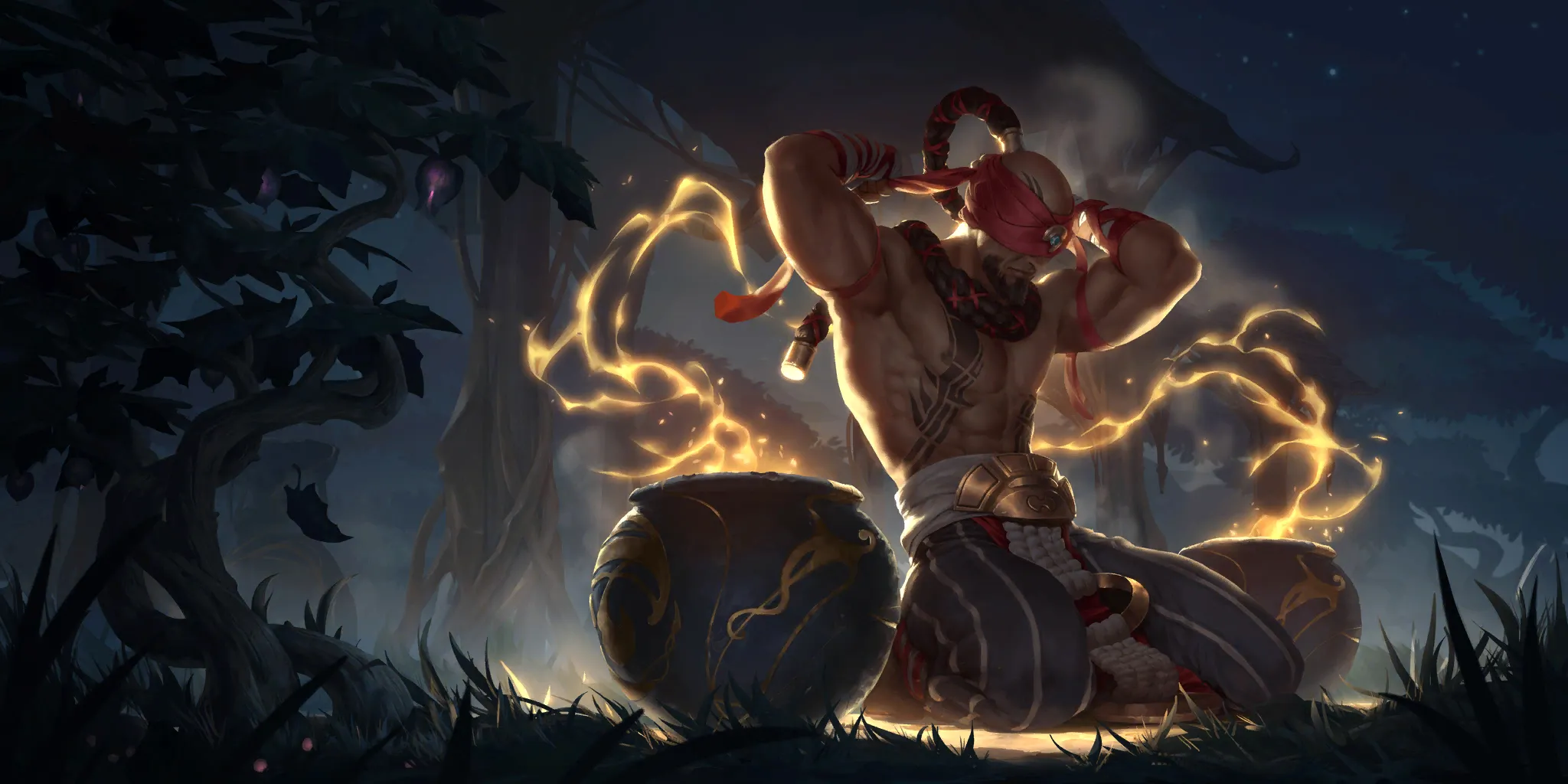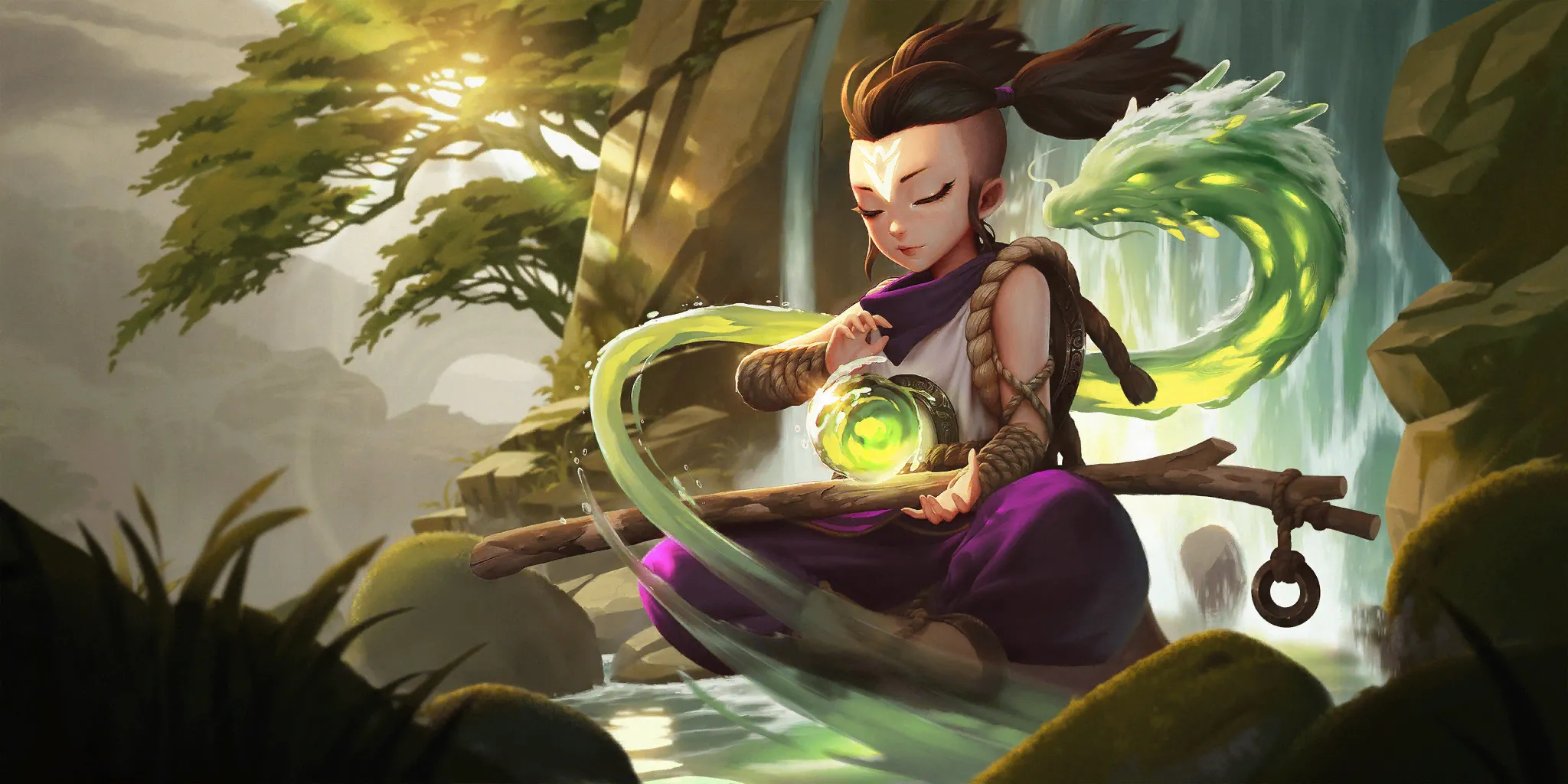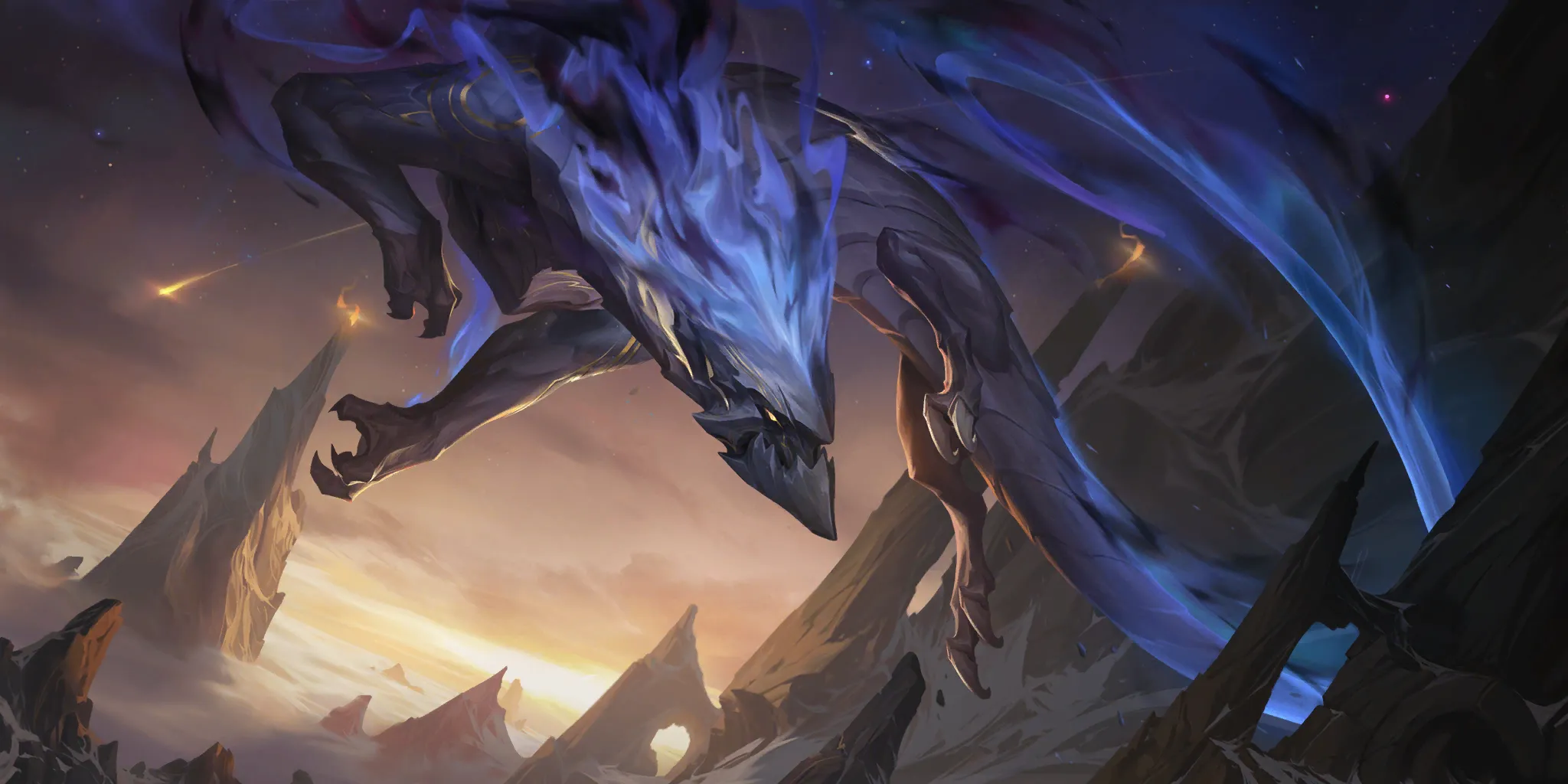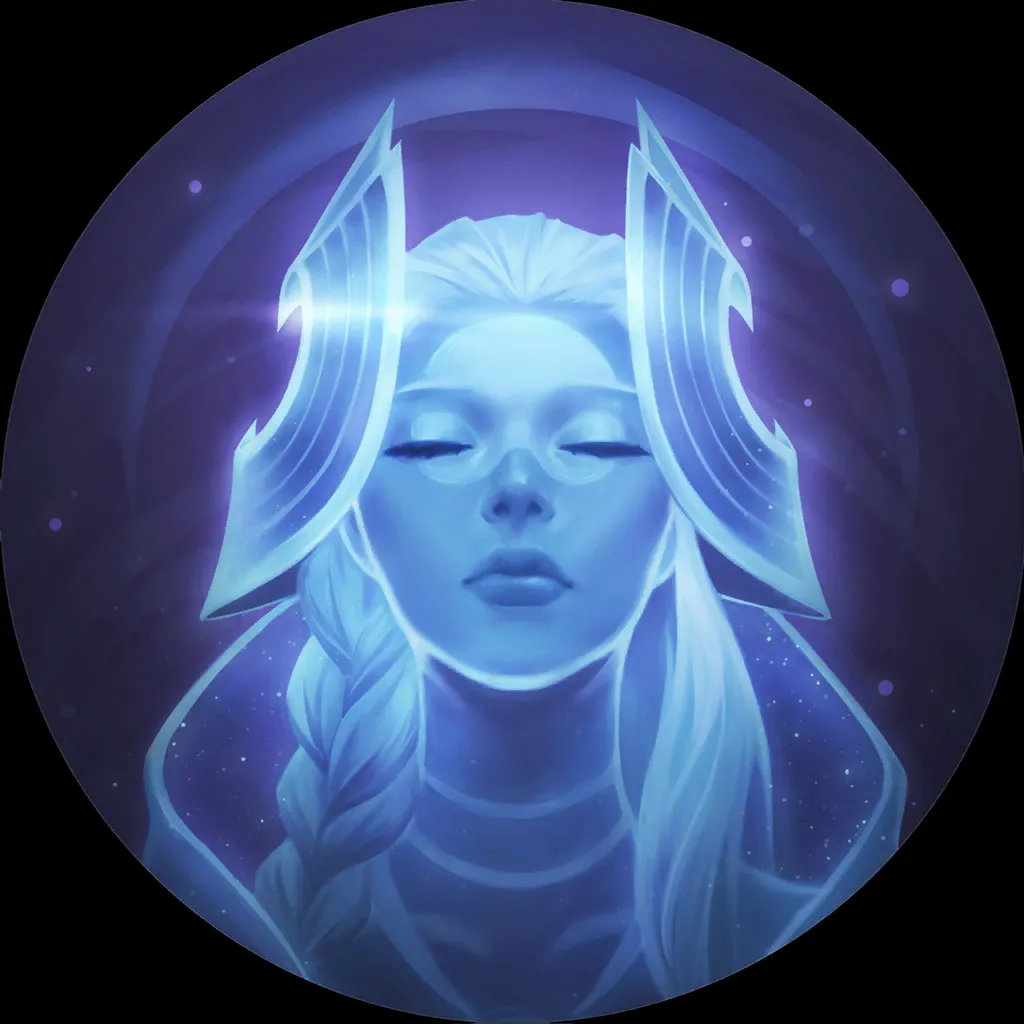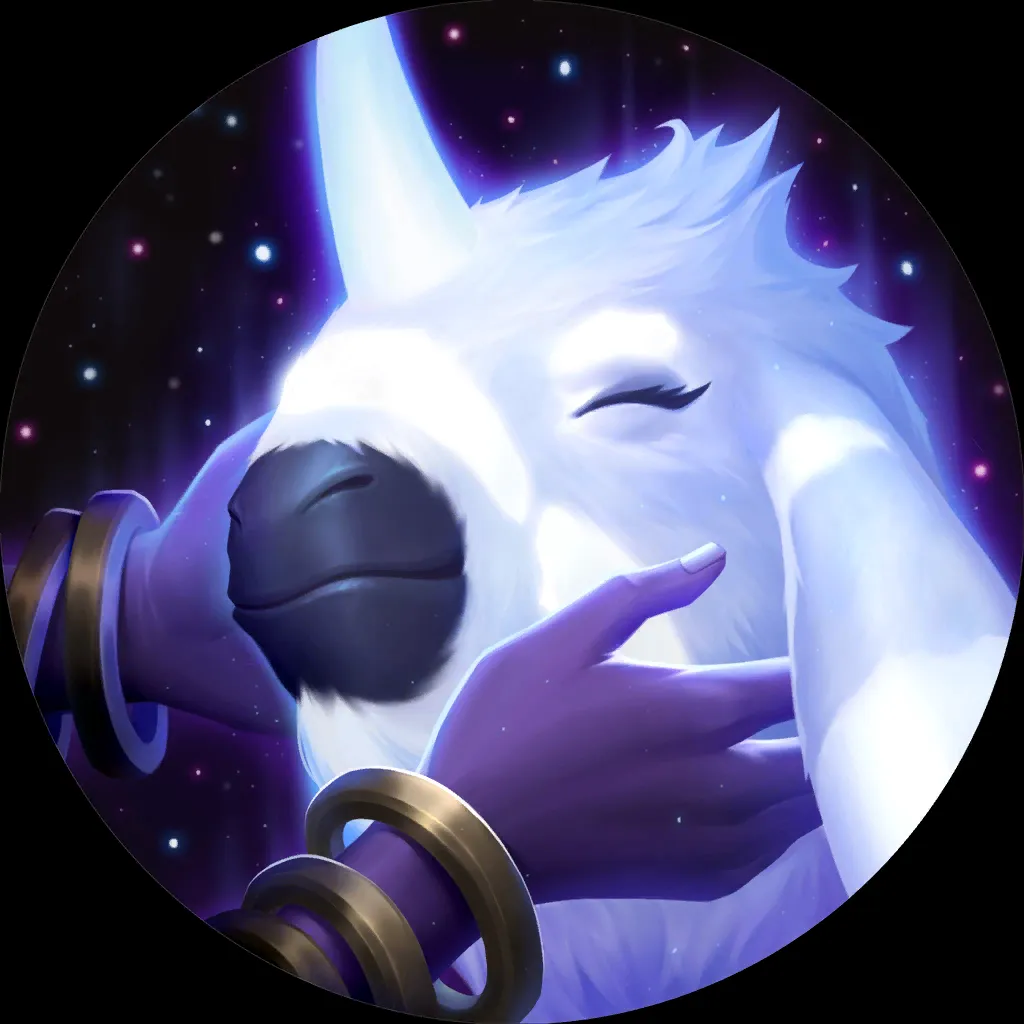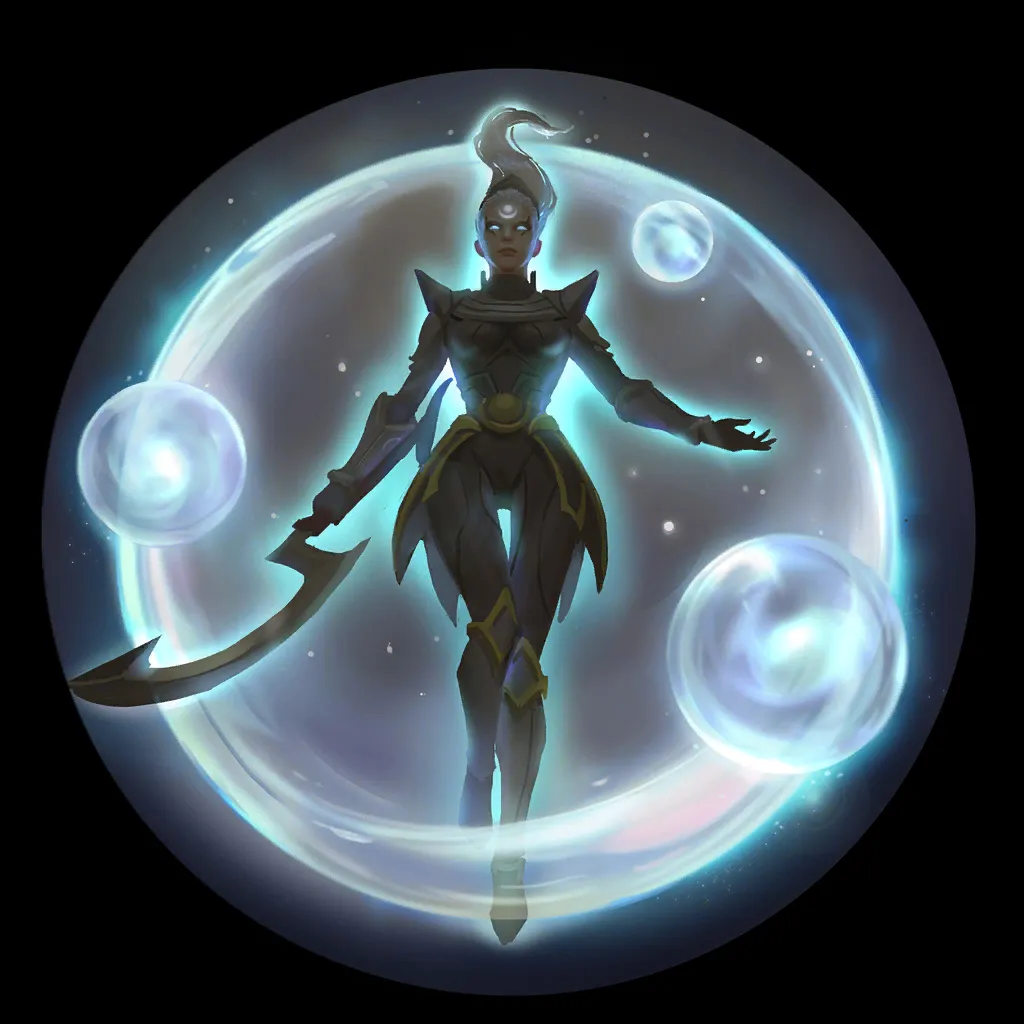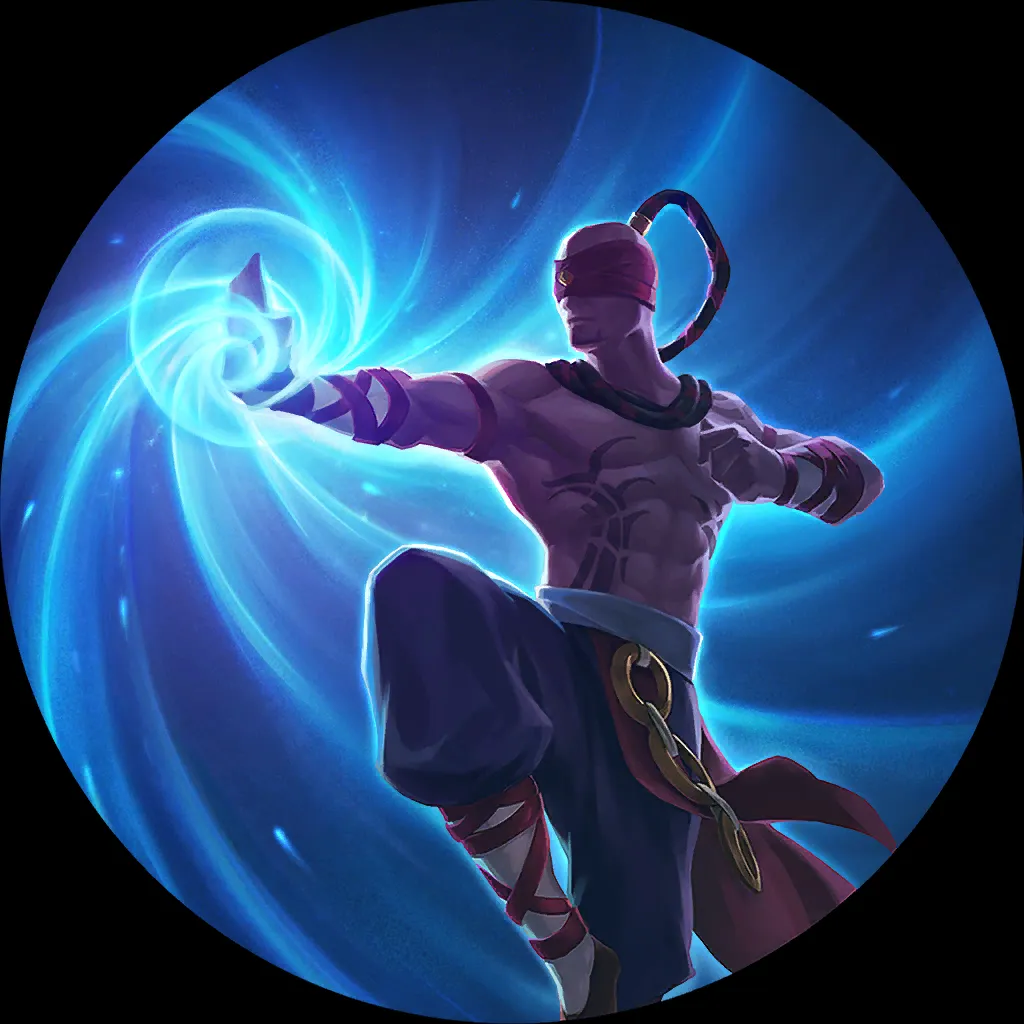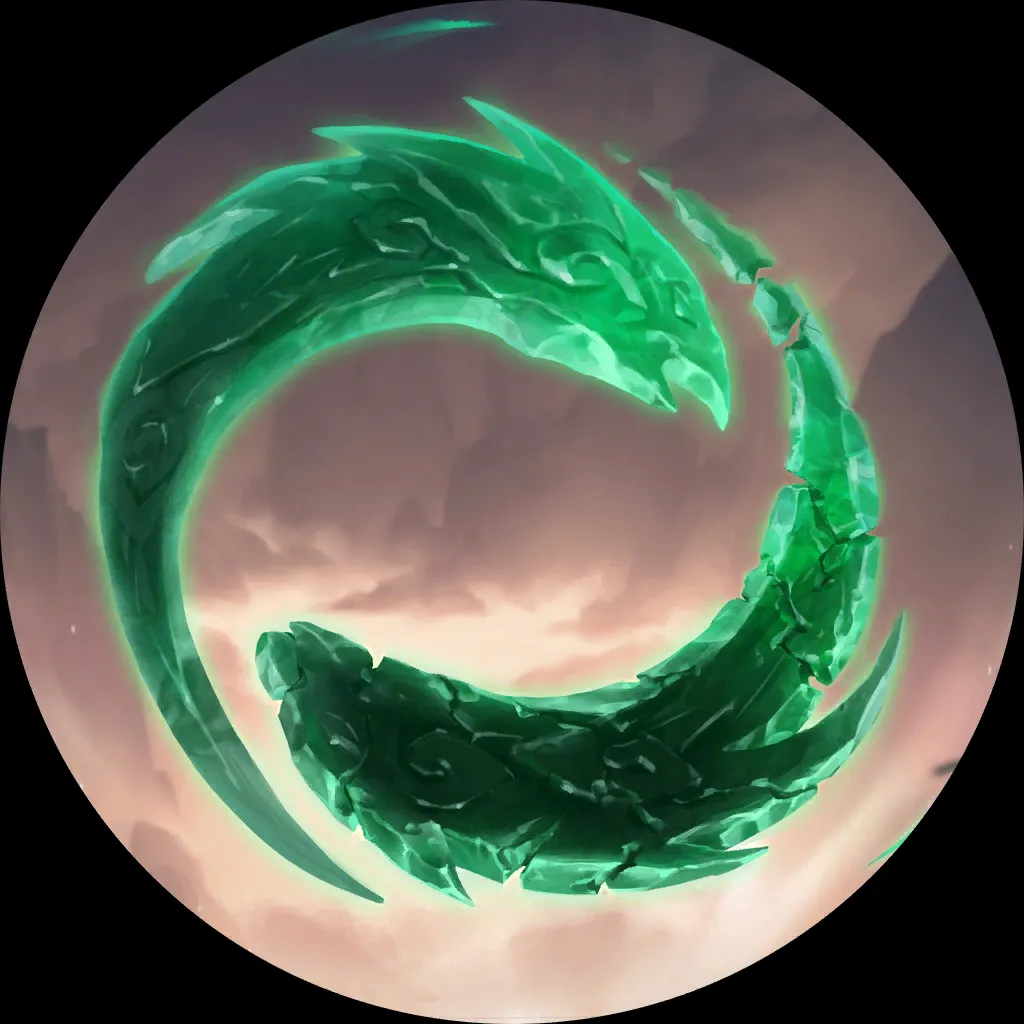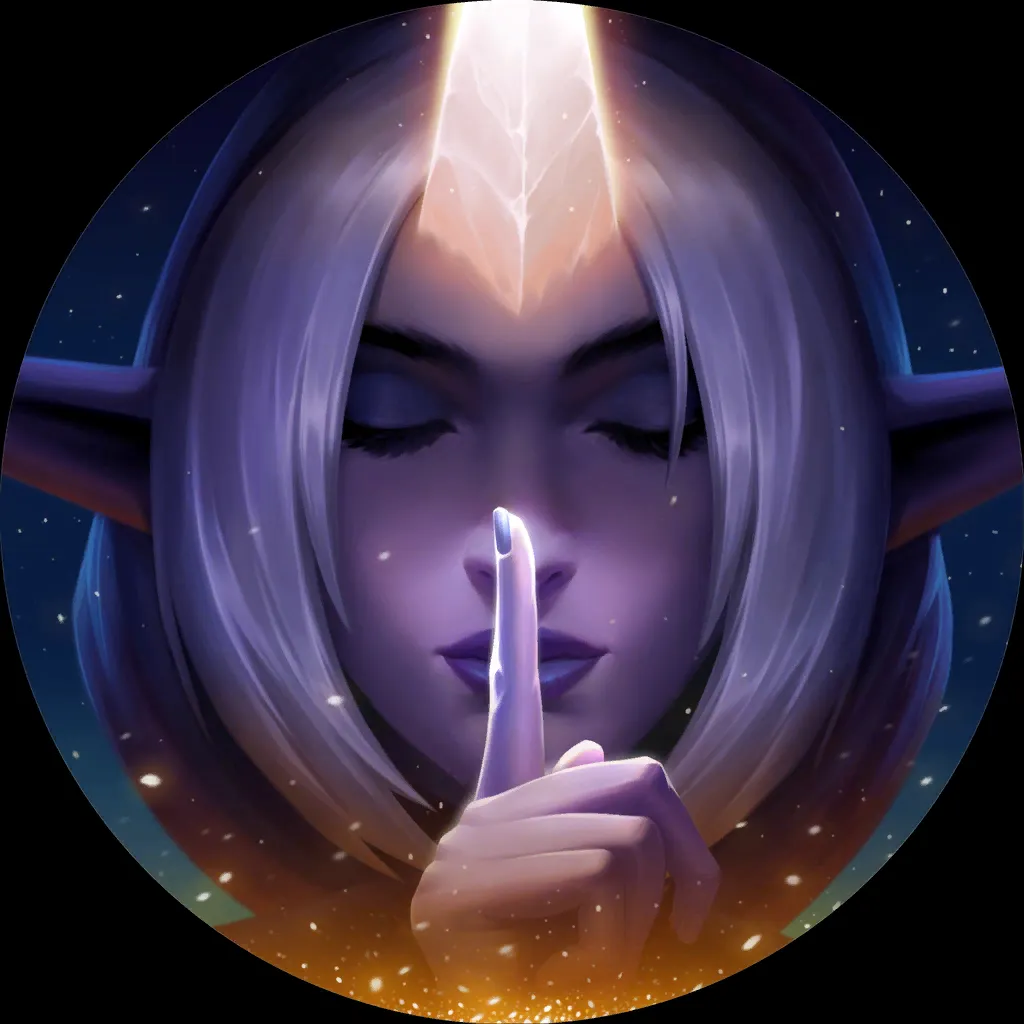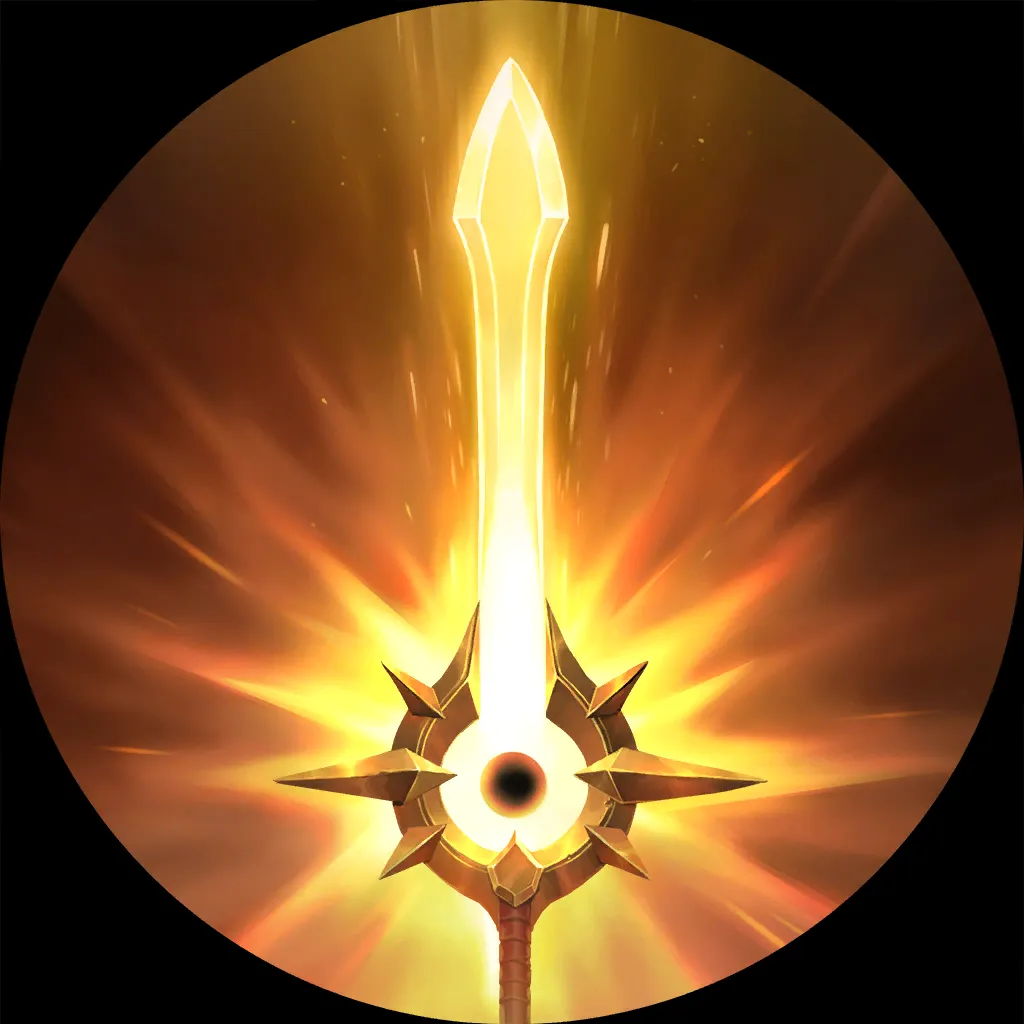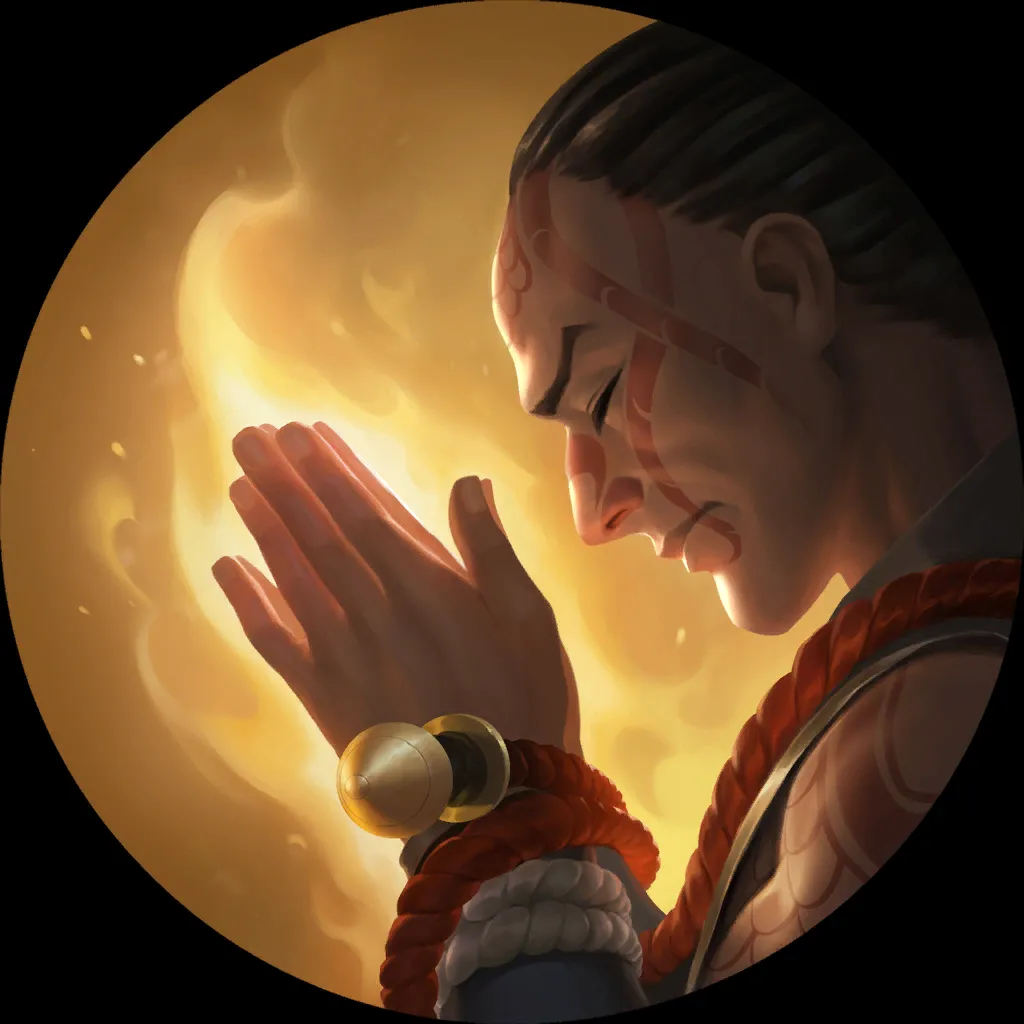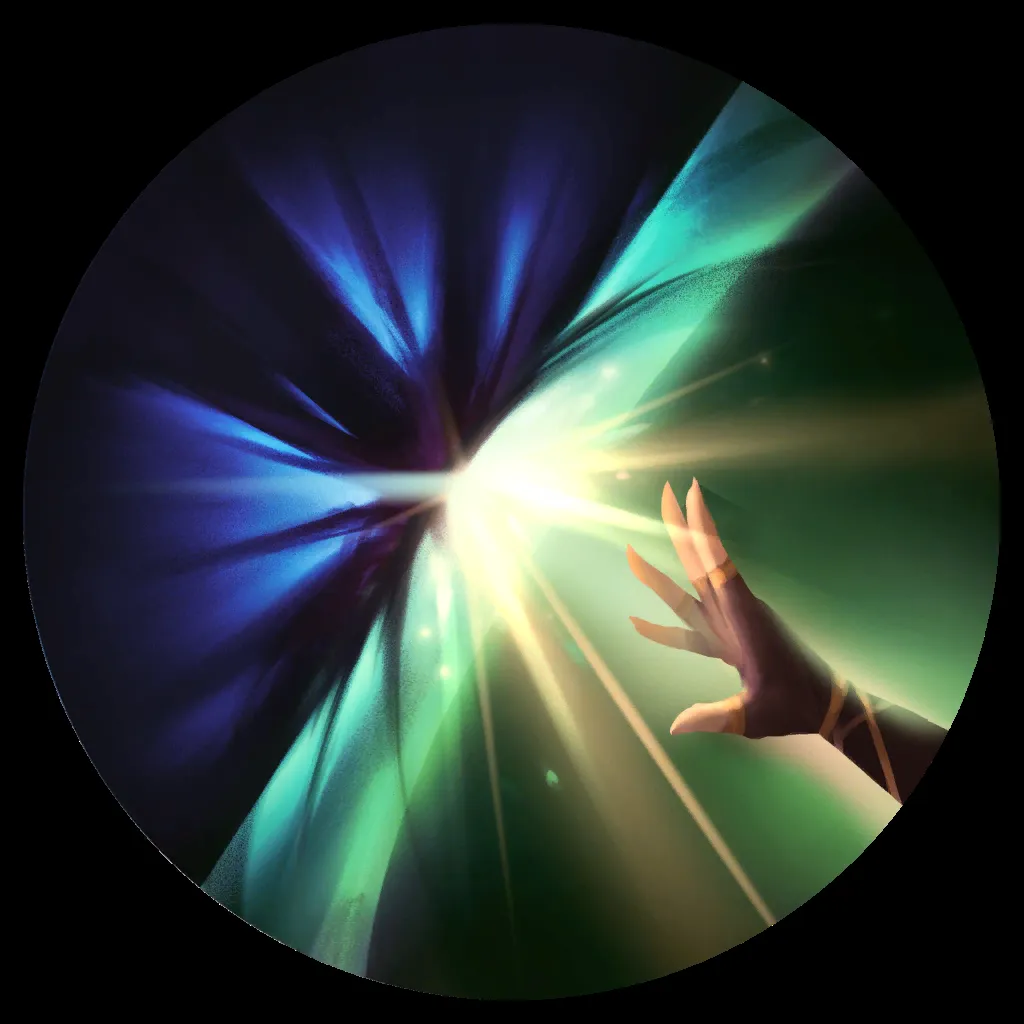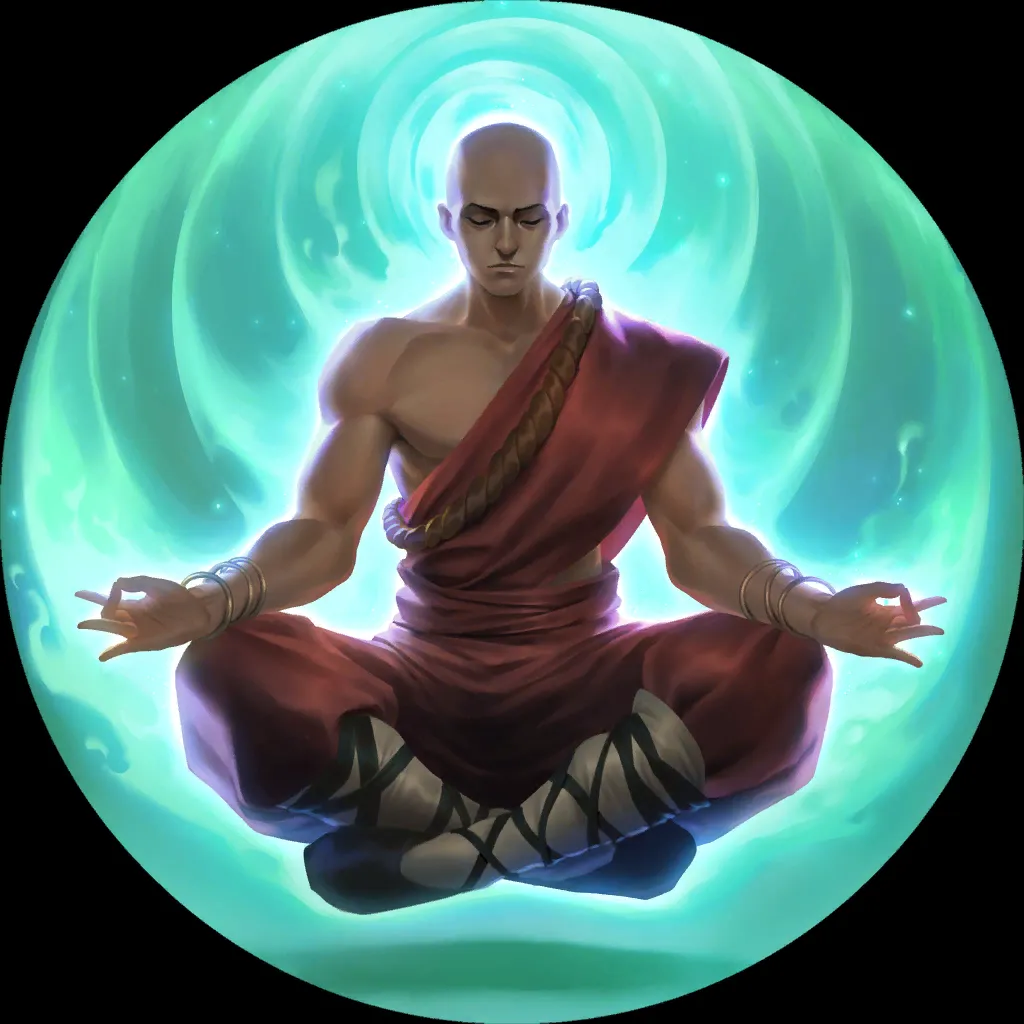 6
7
13
14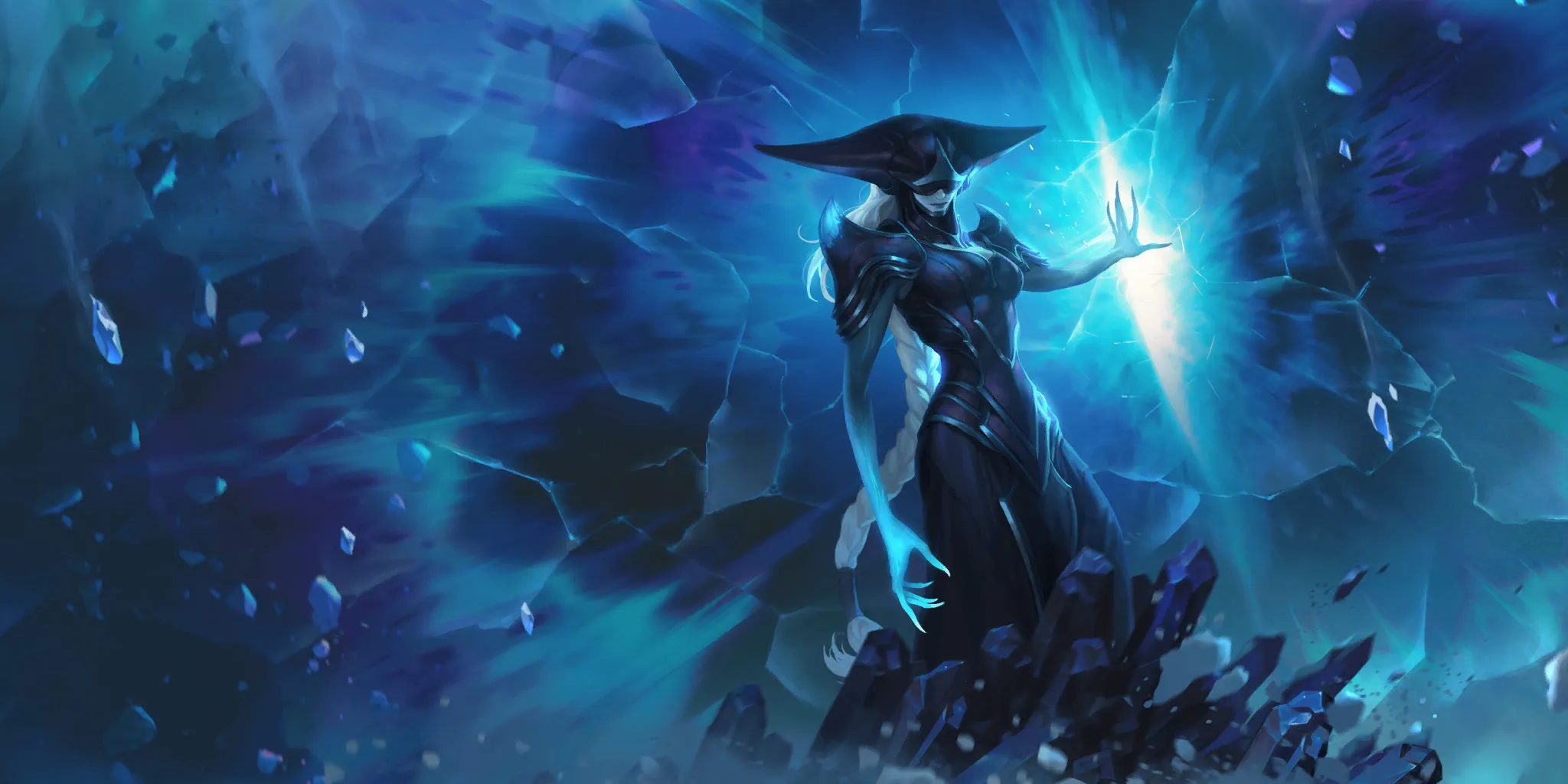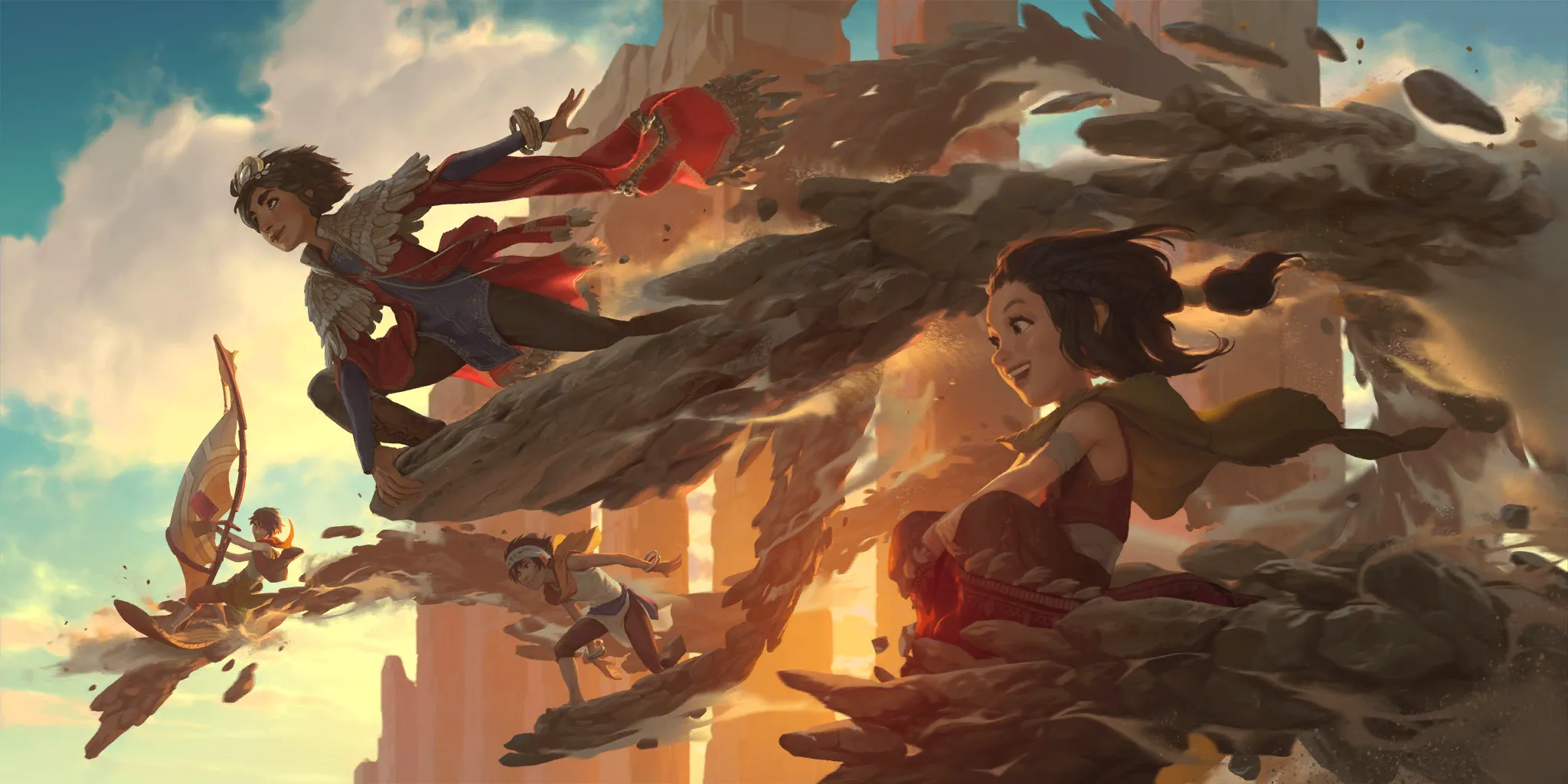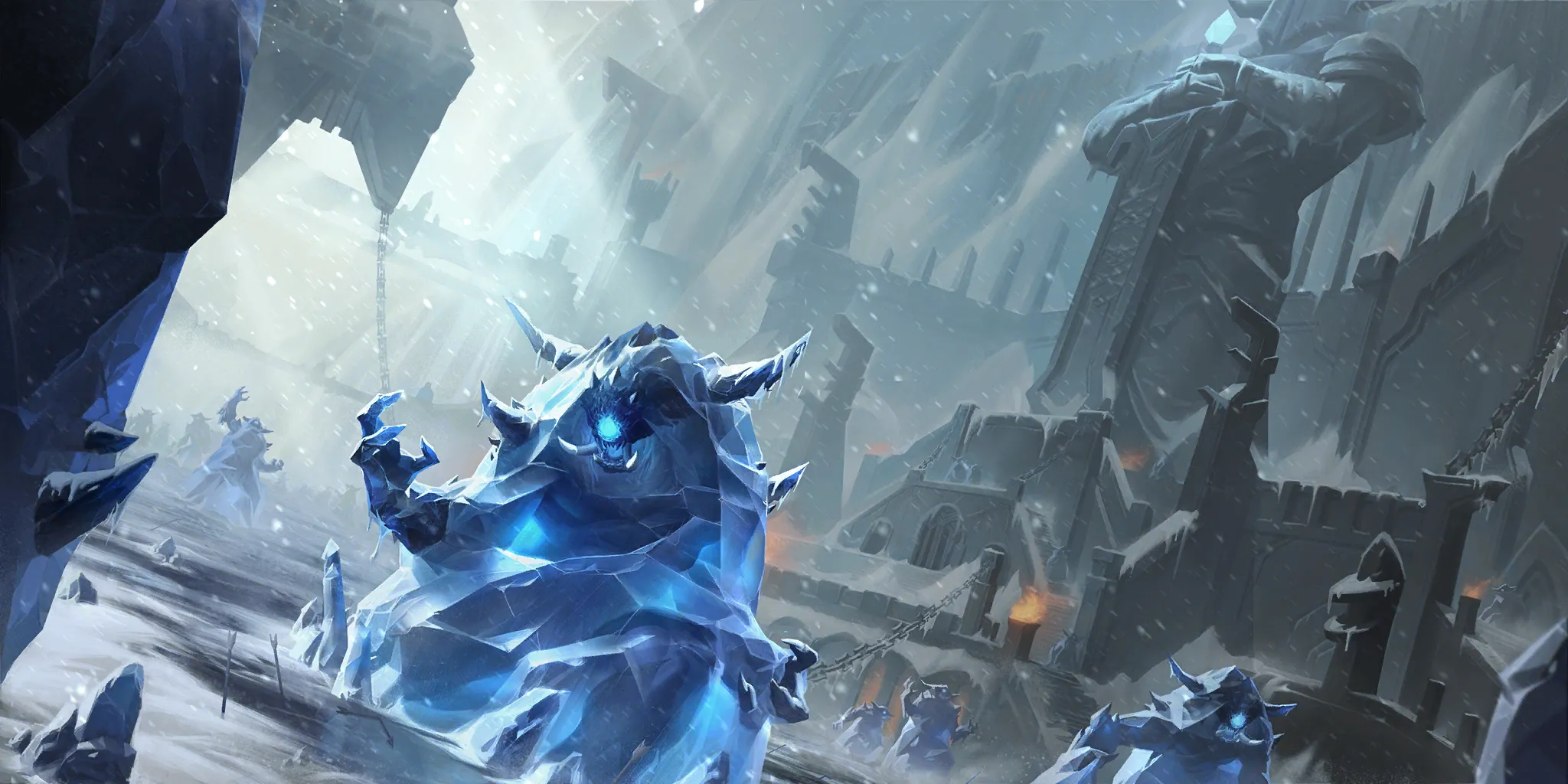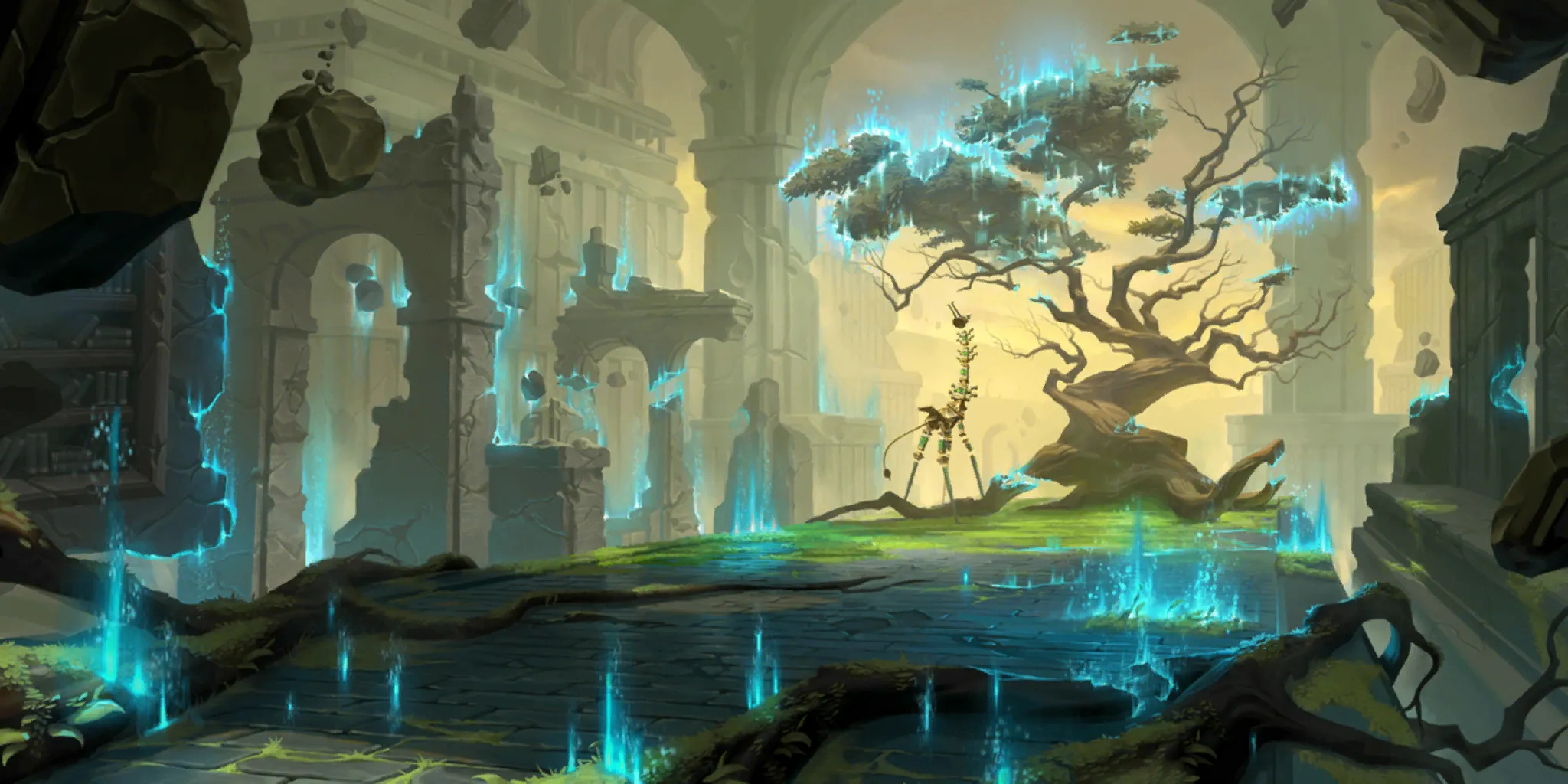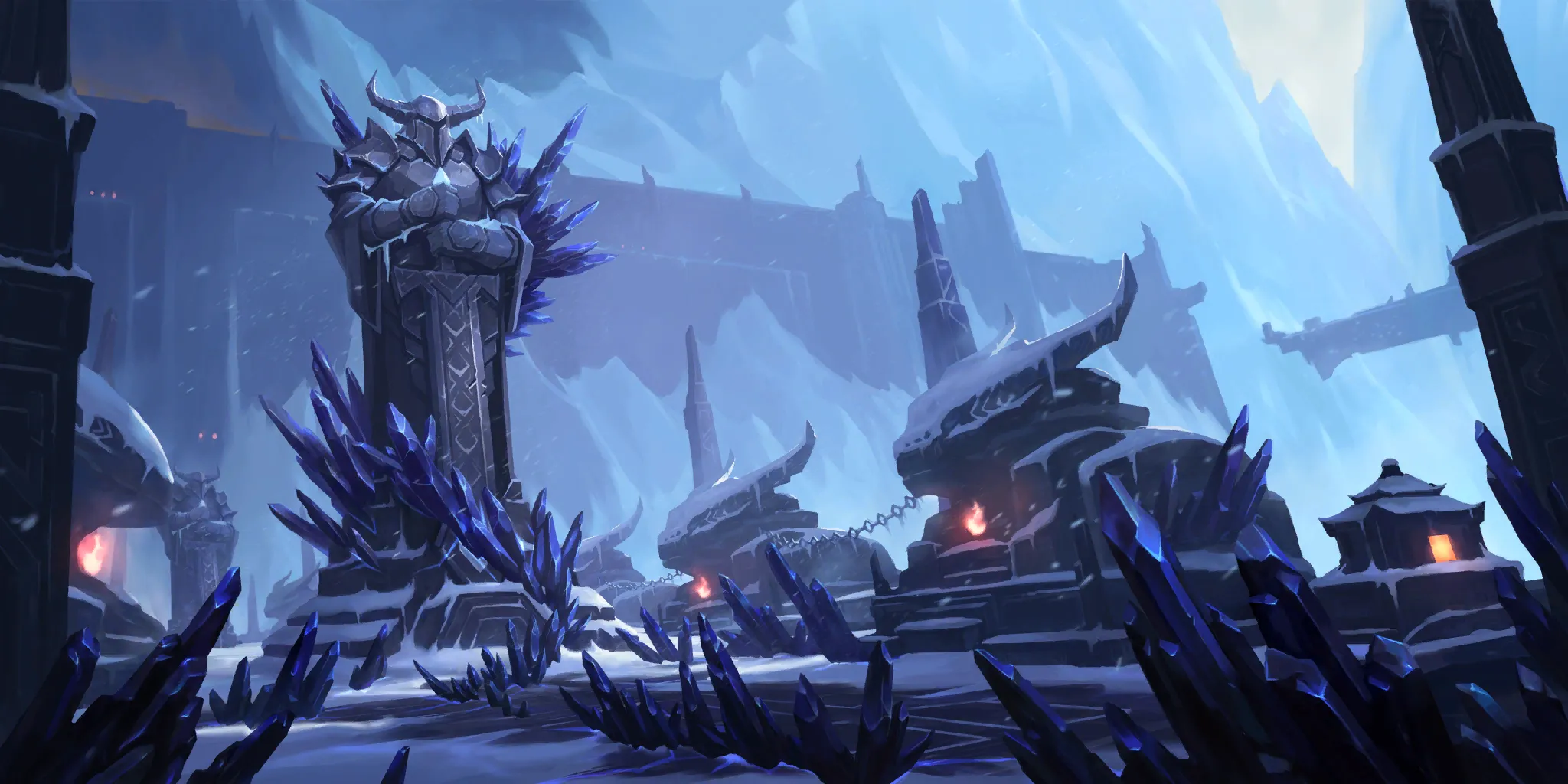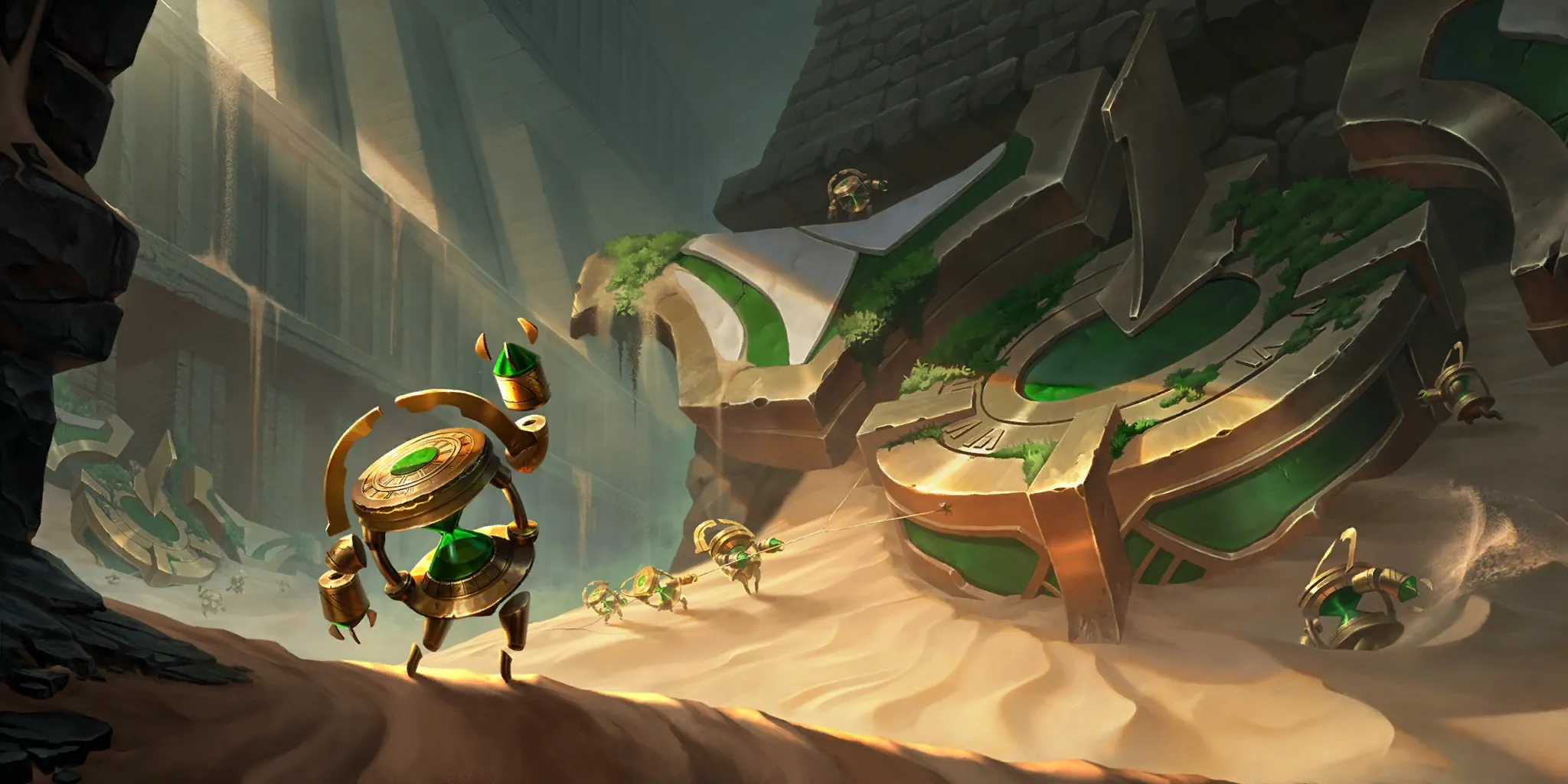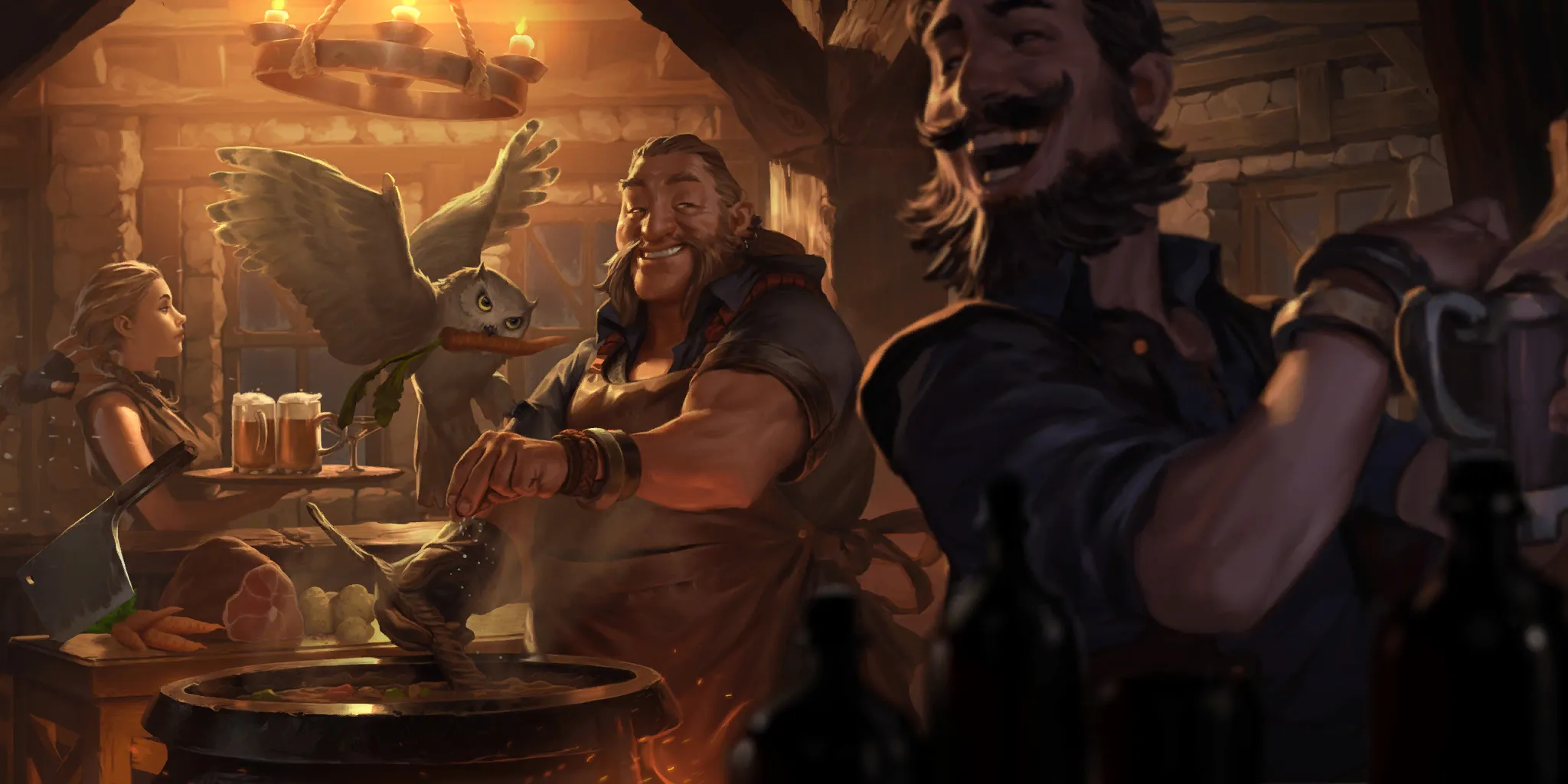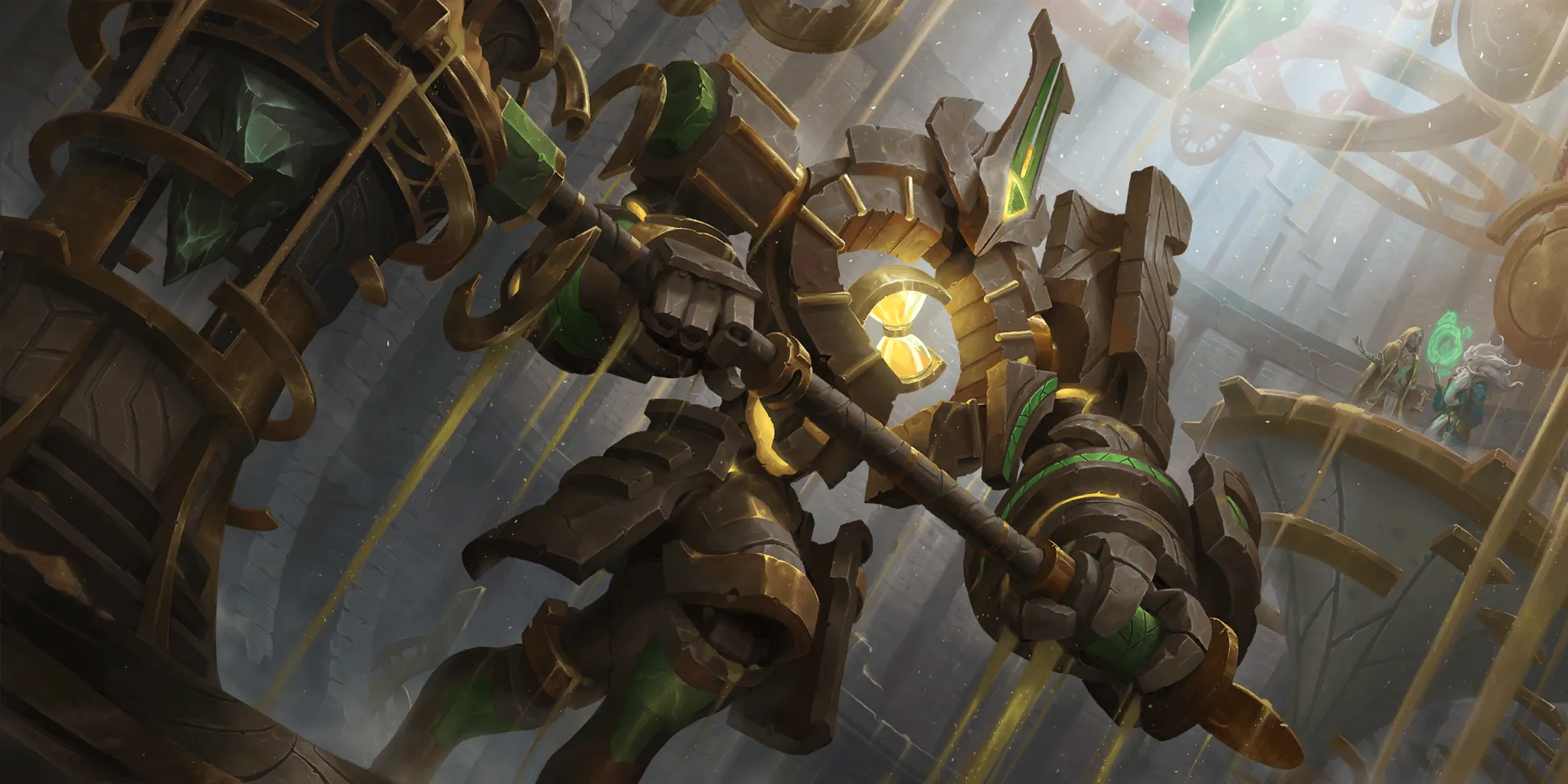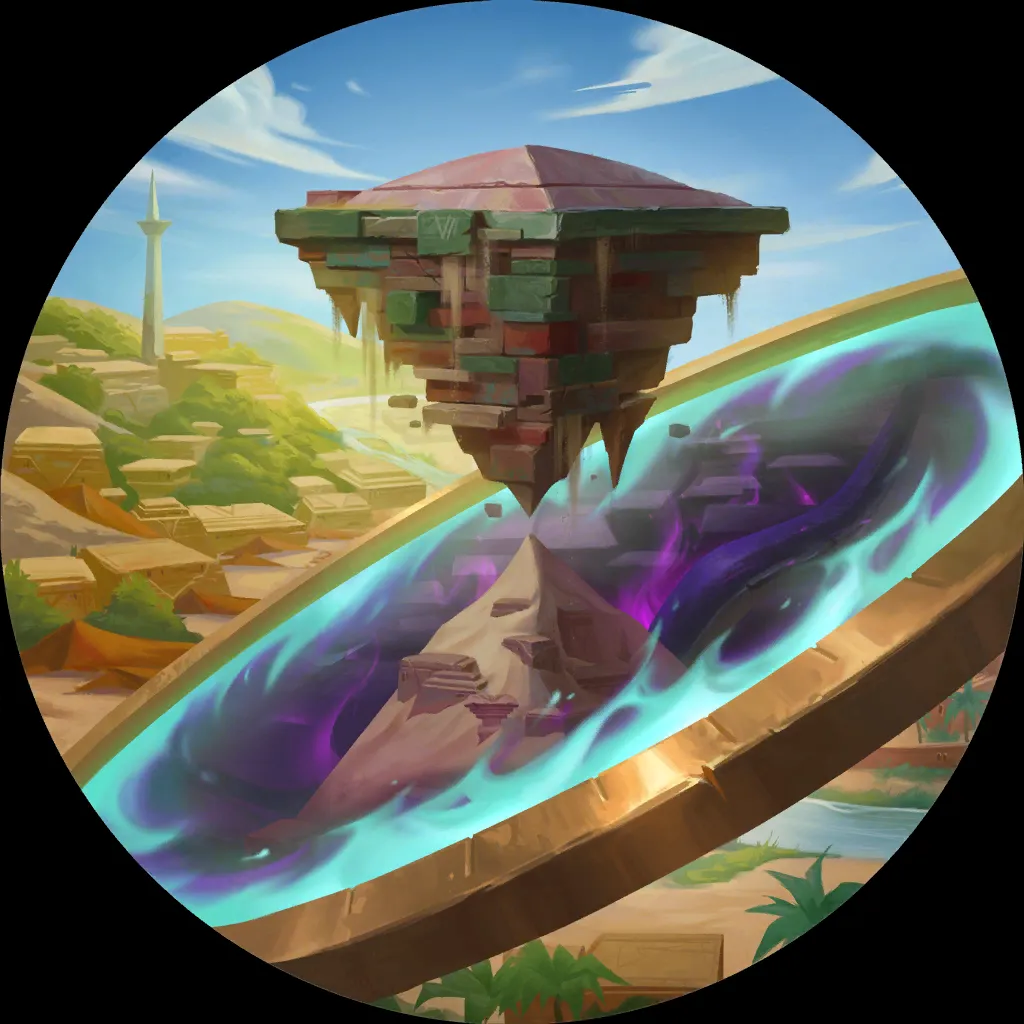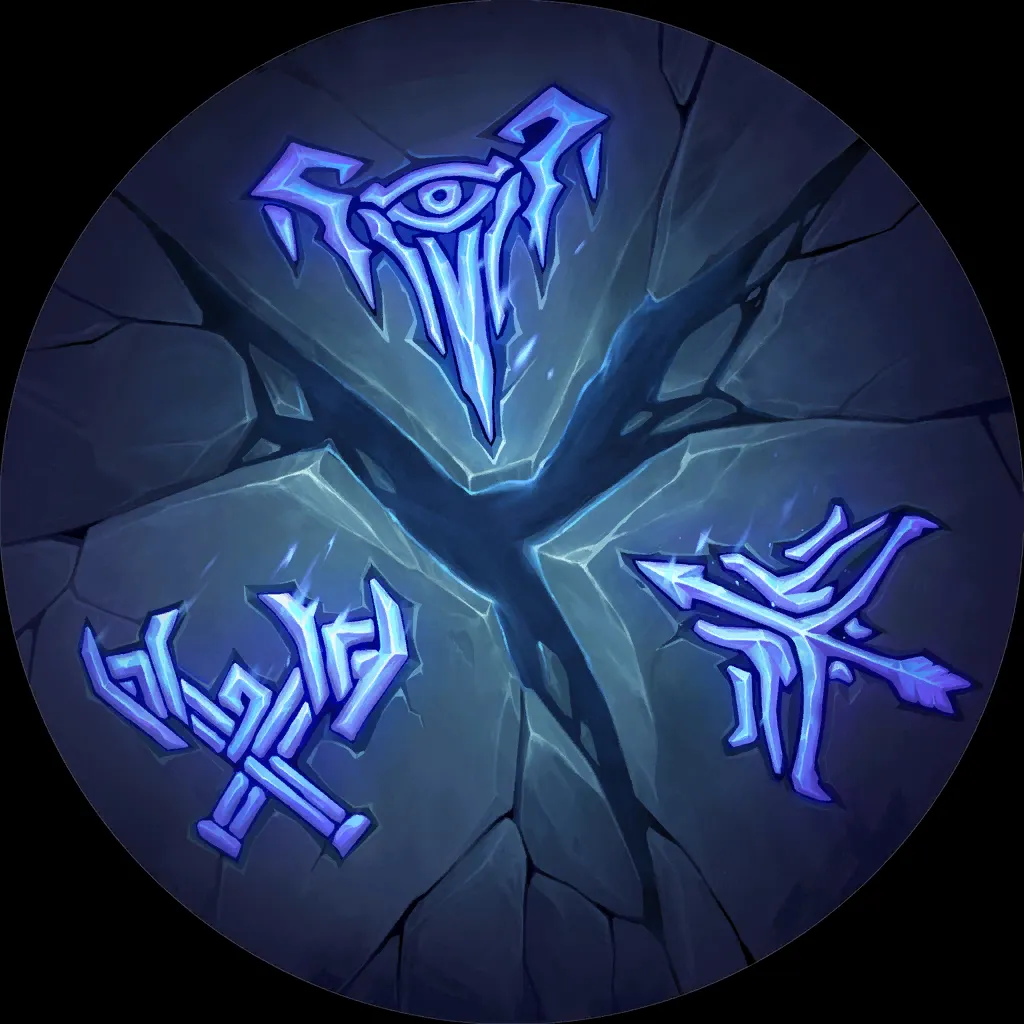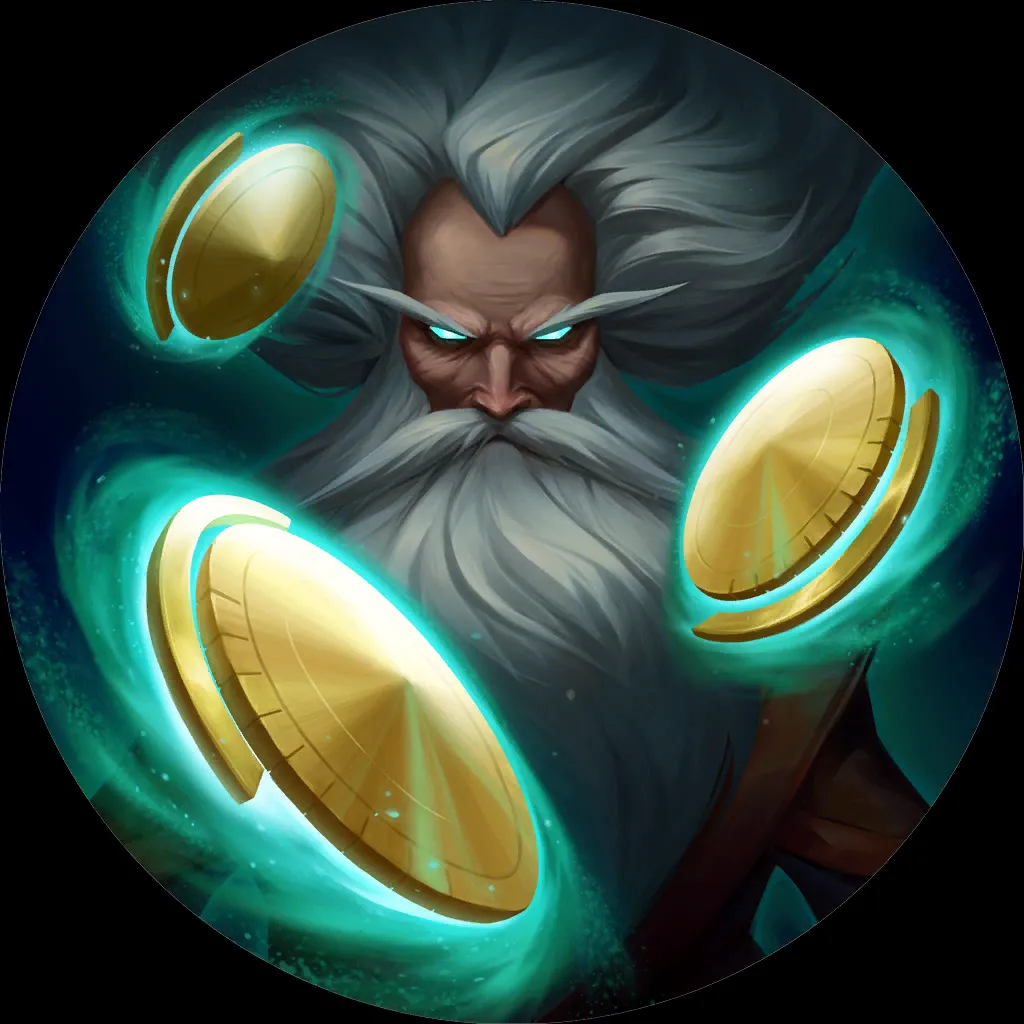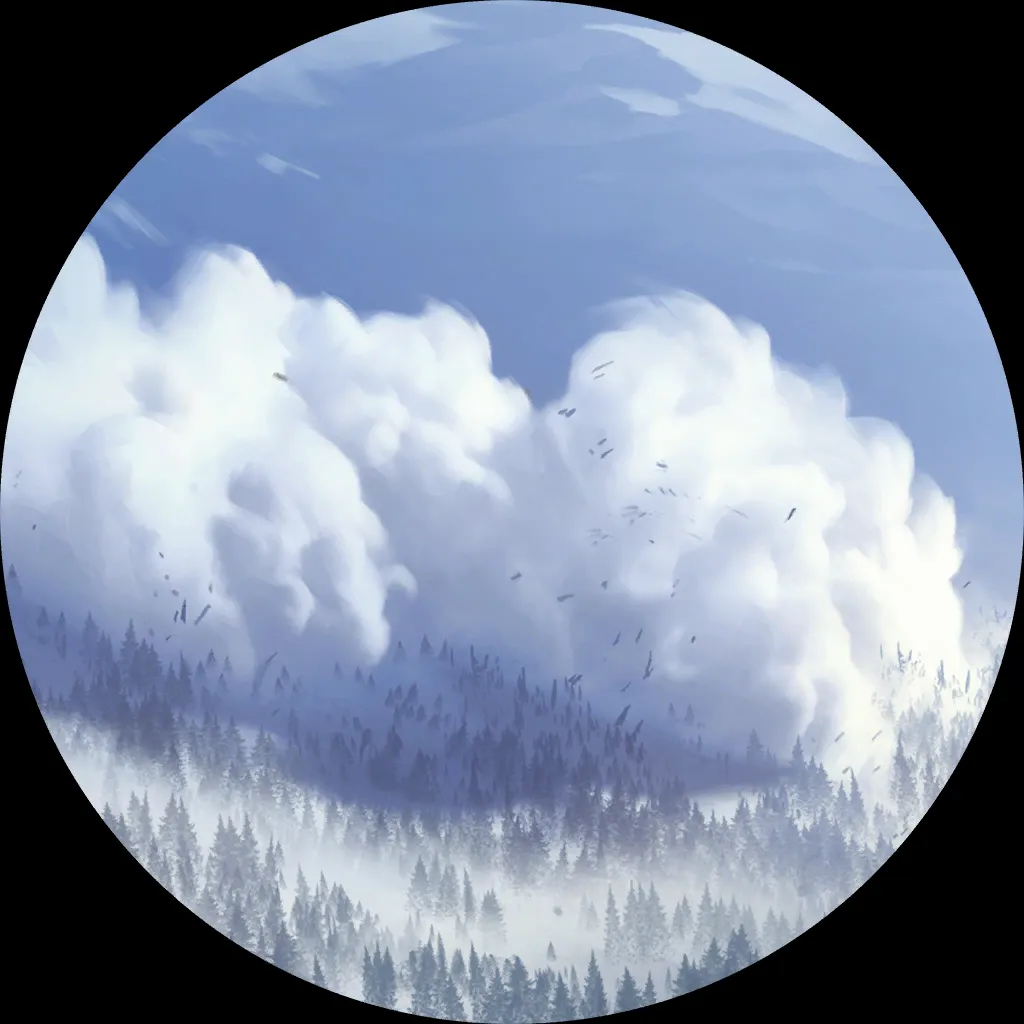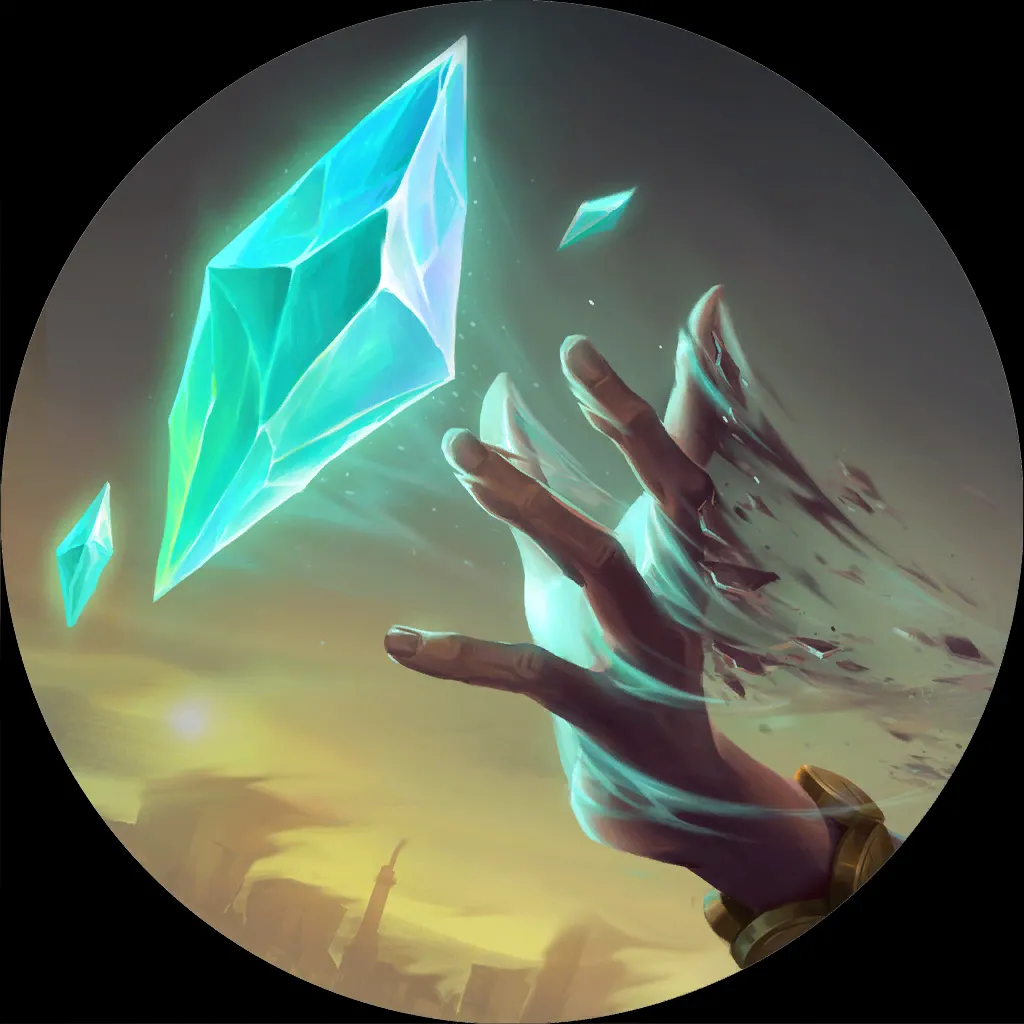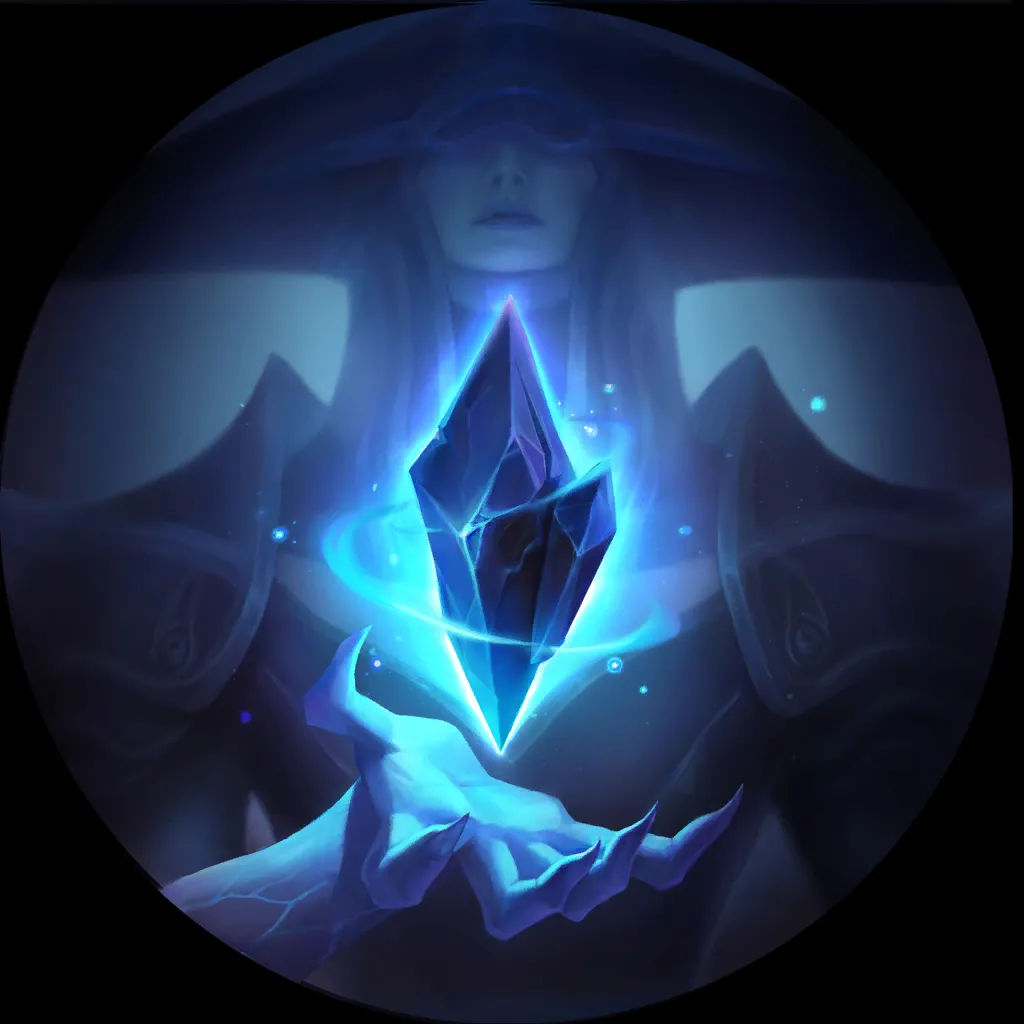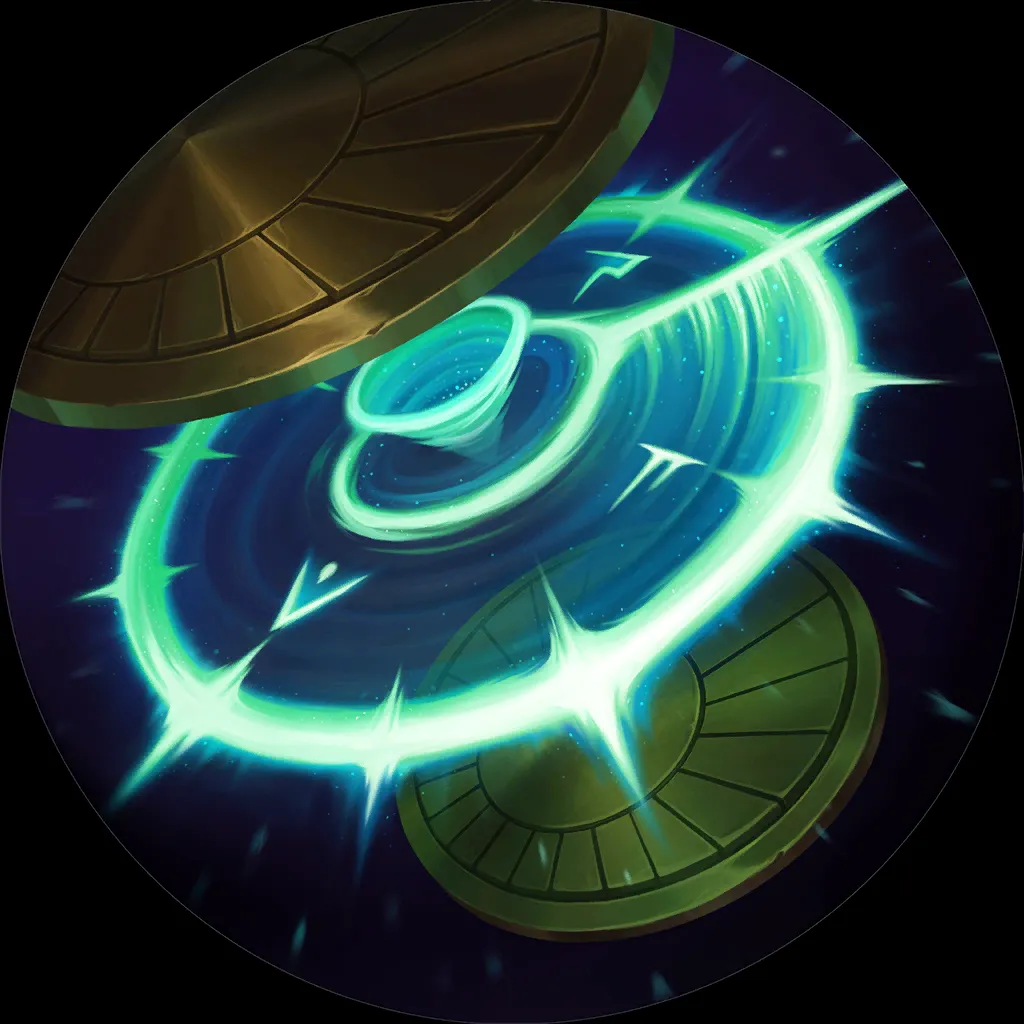 6
4
7
23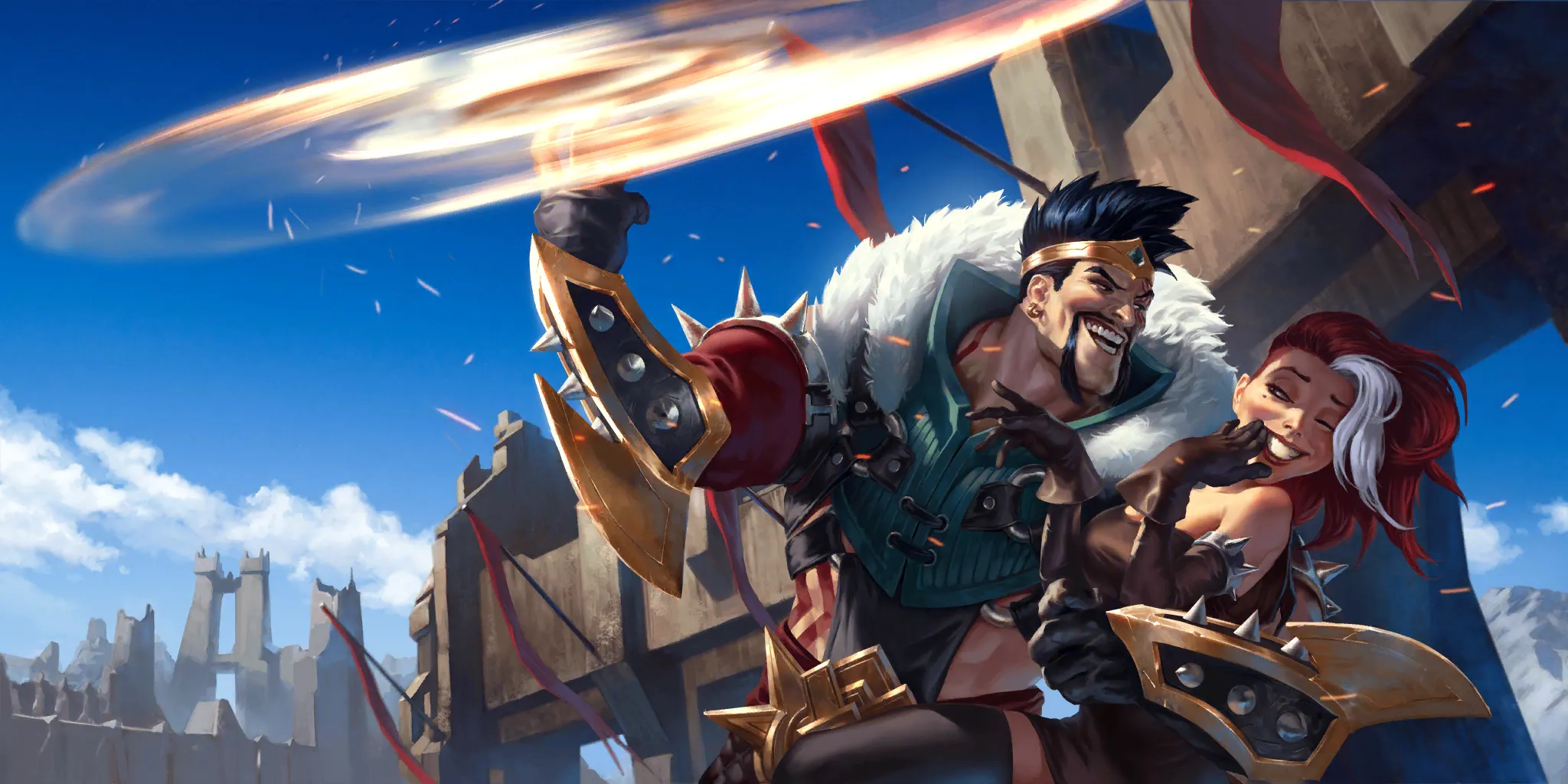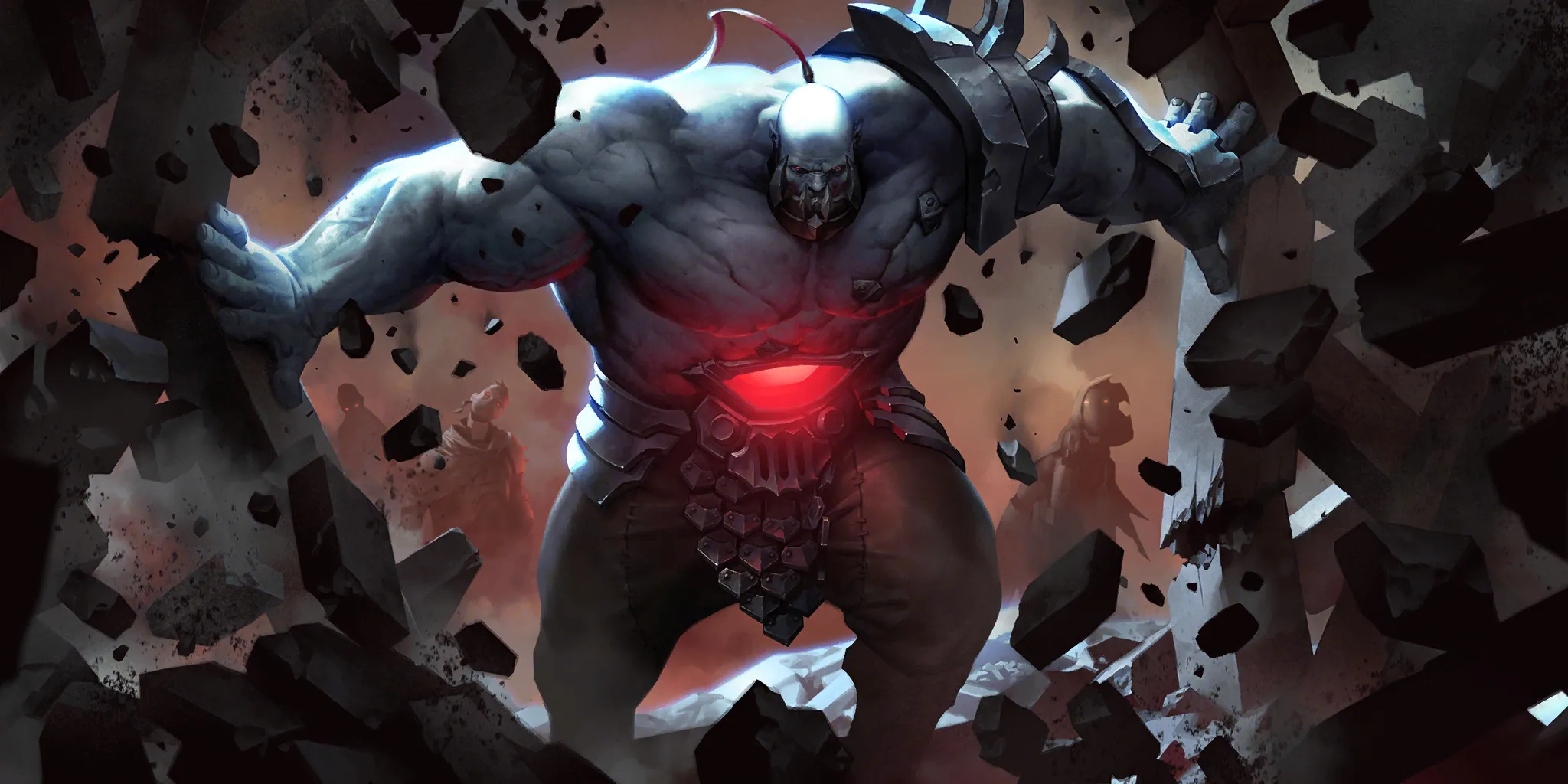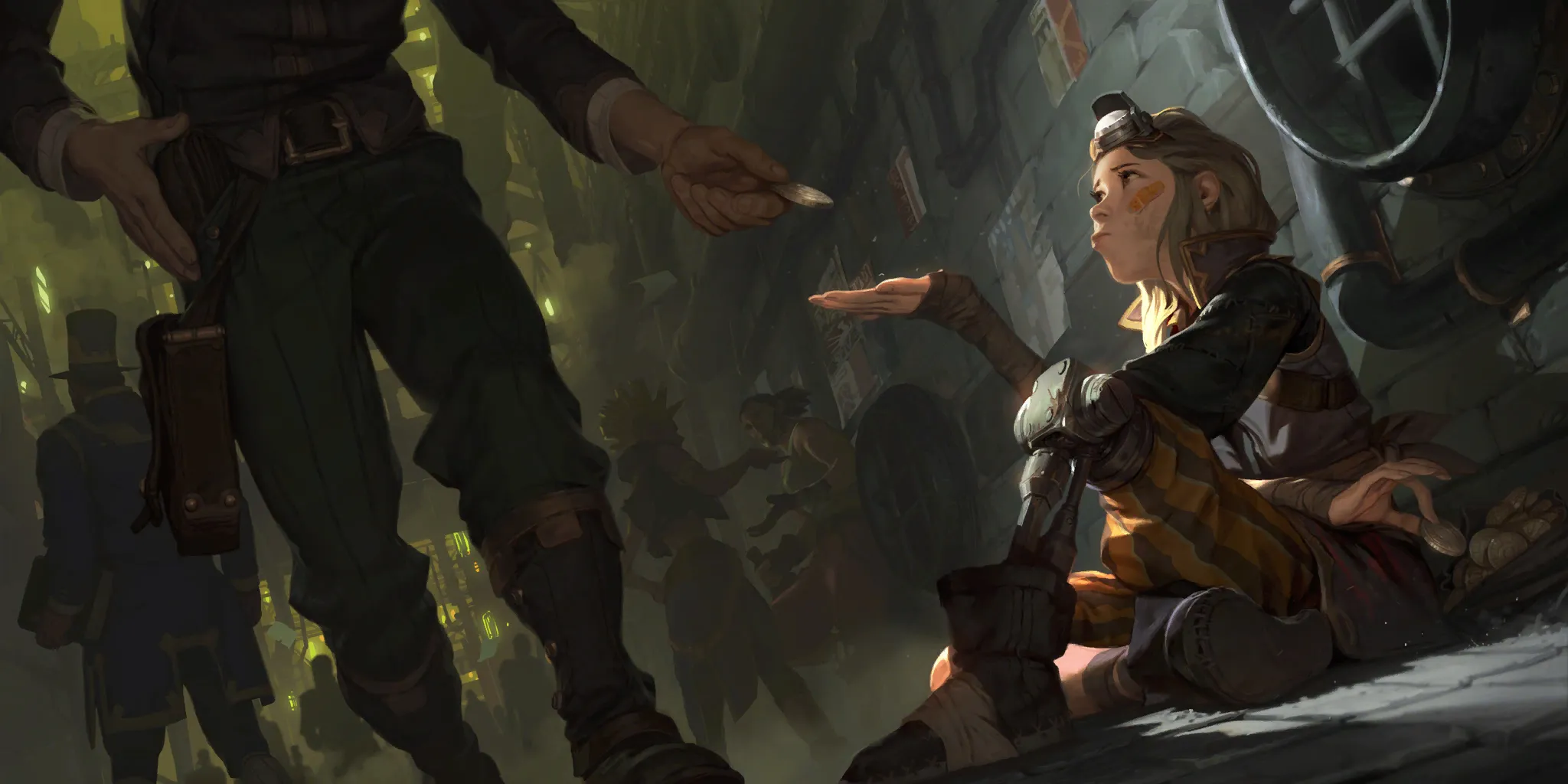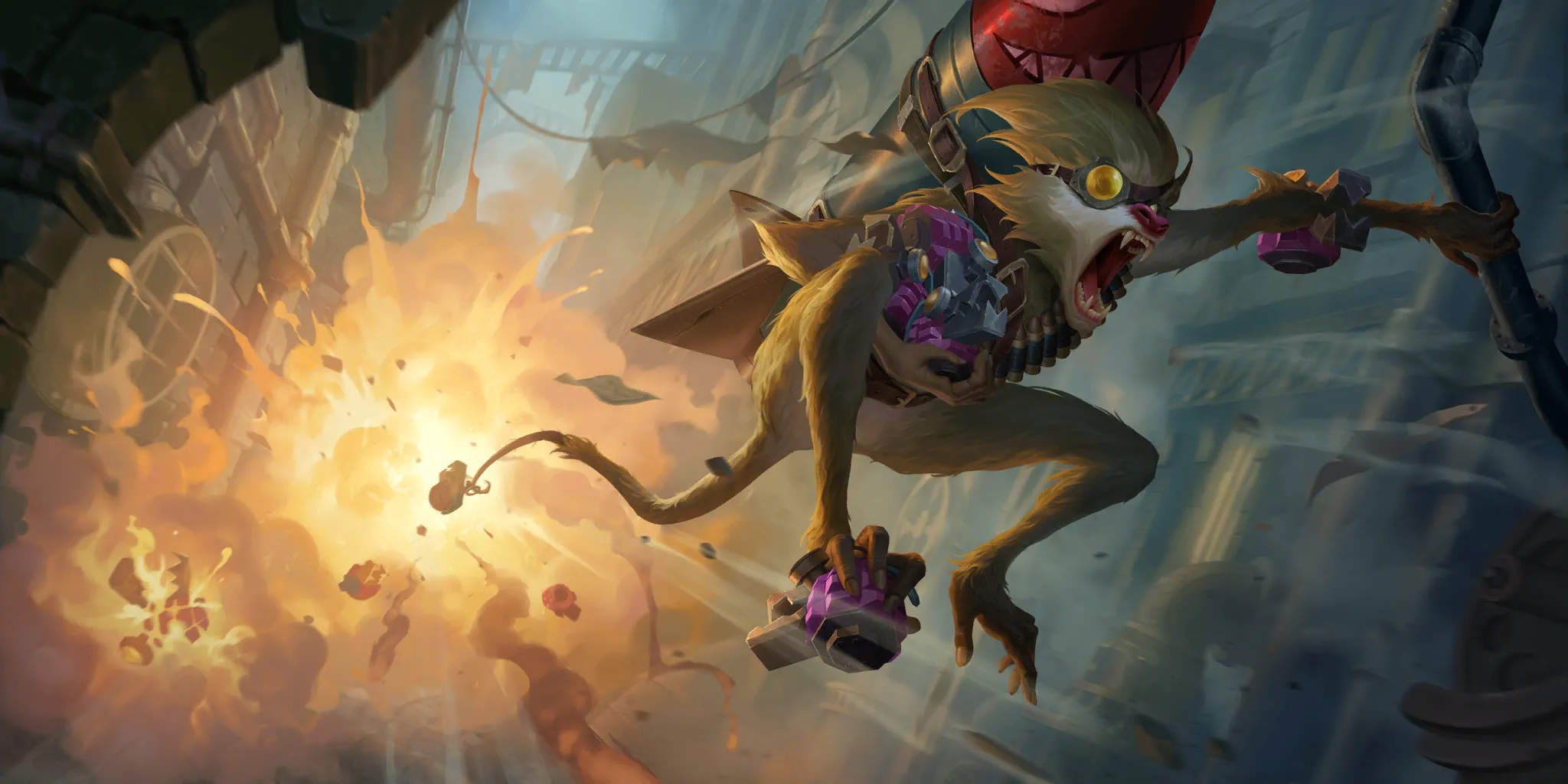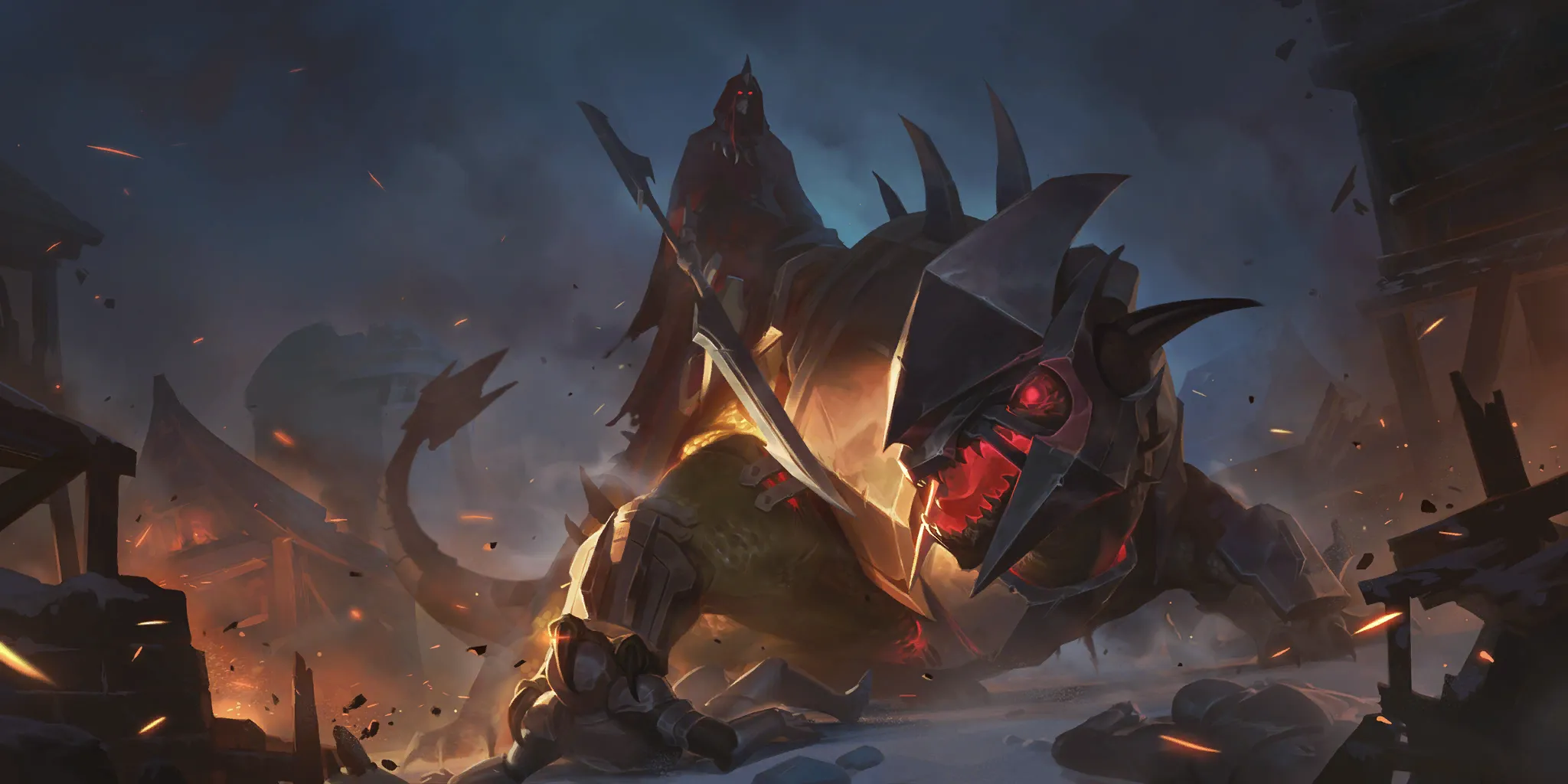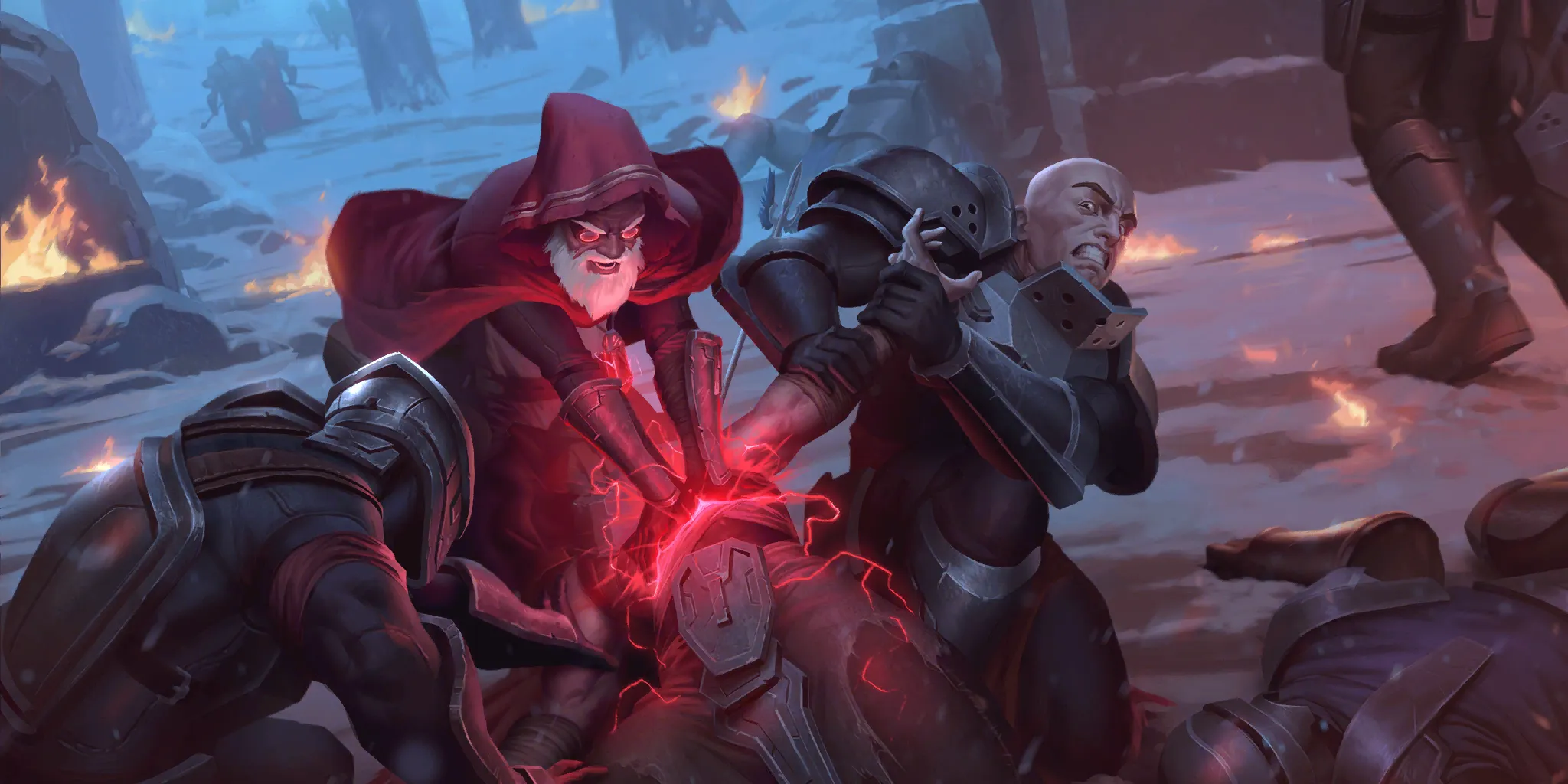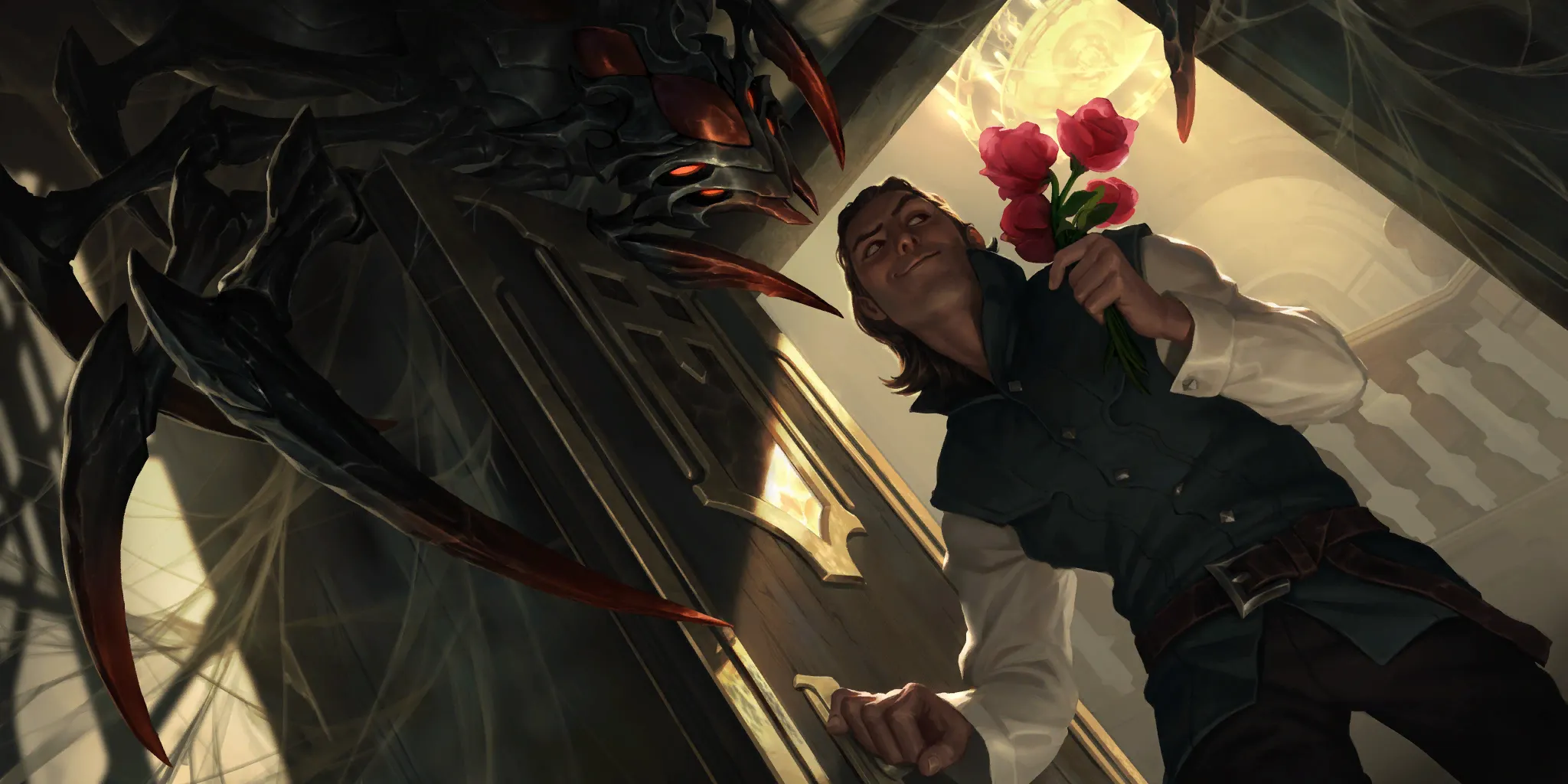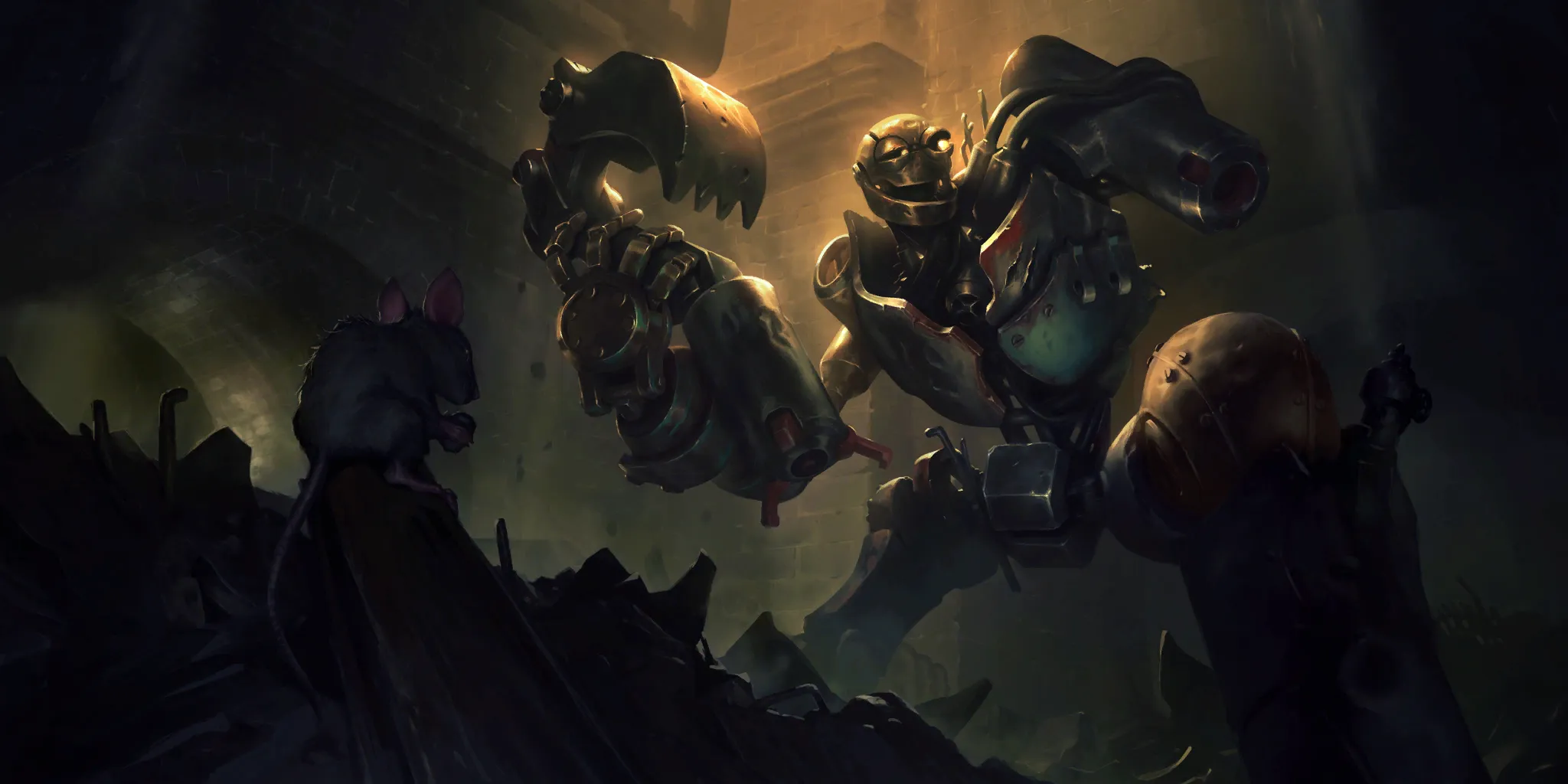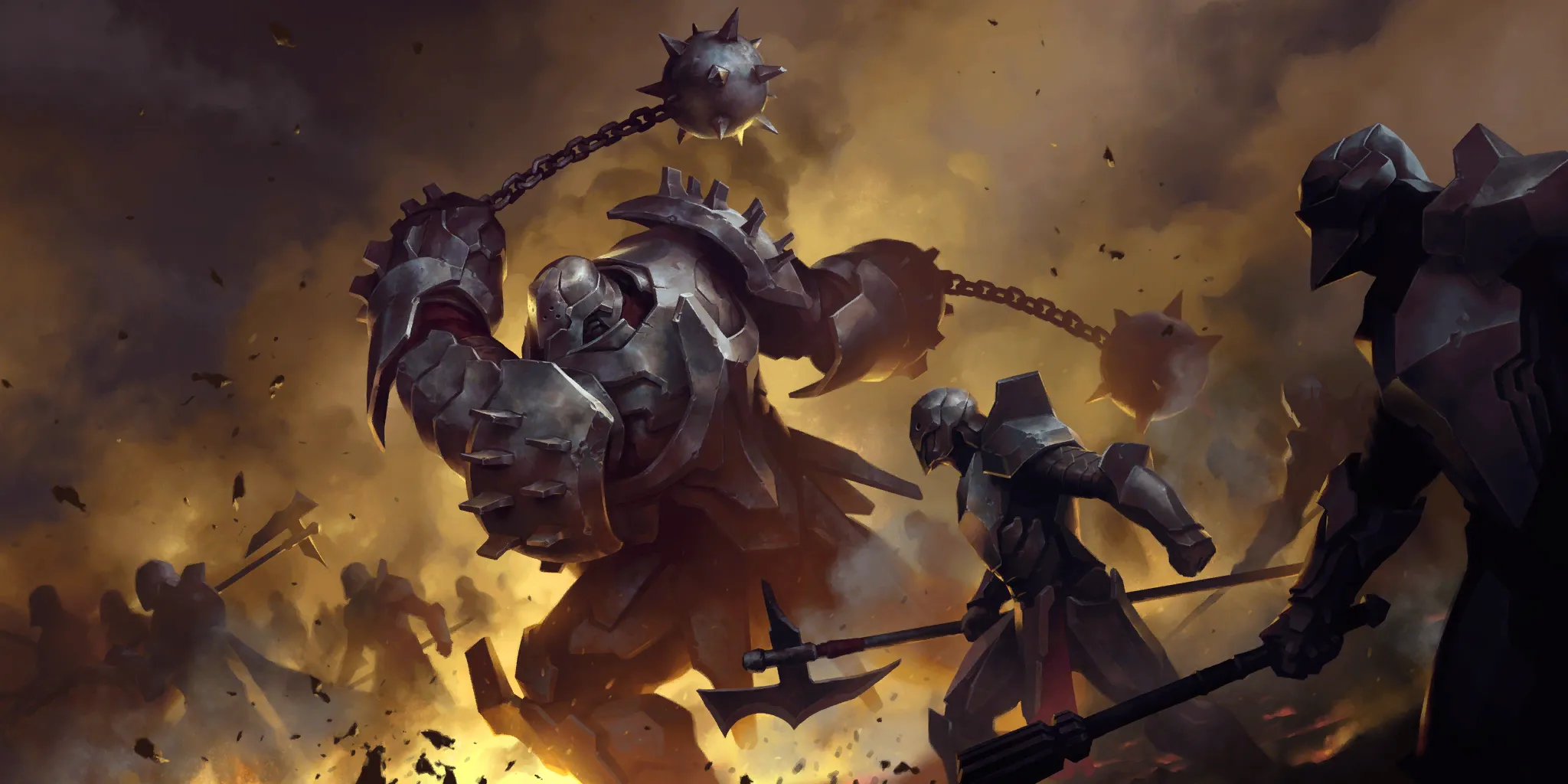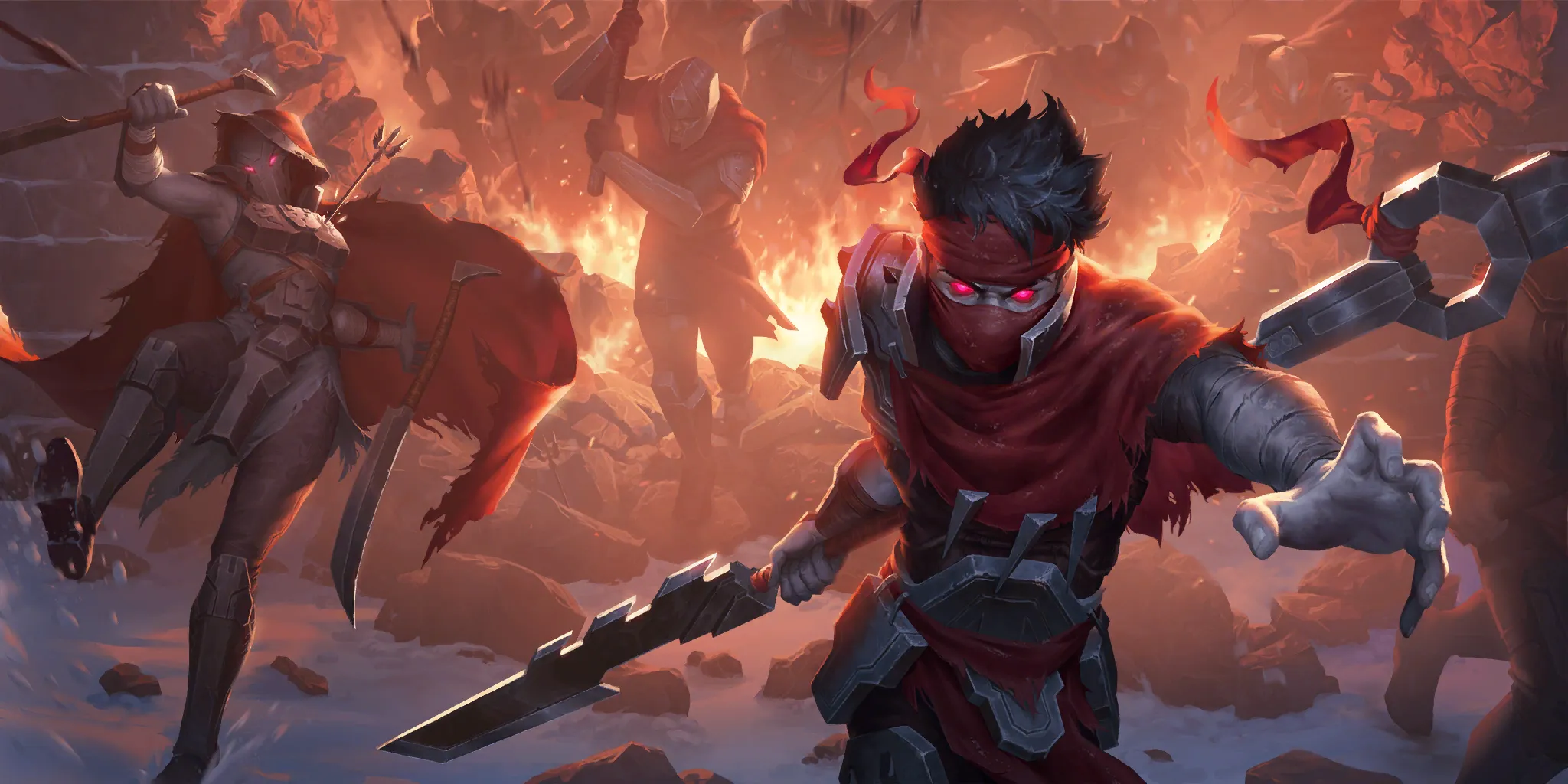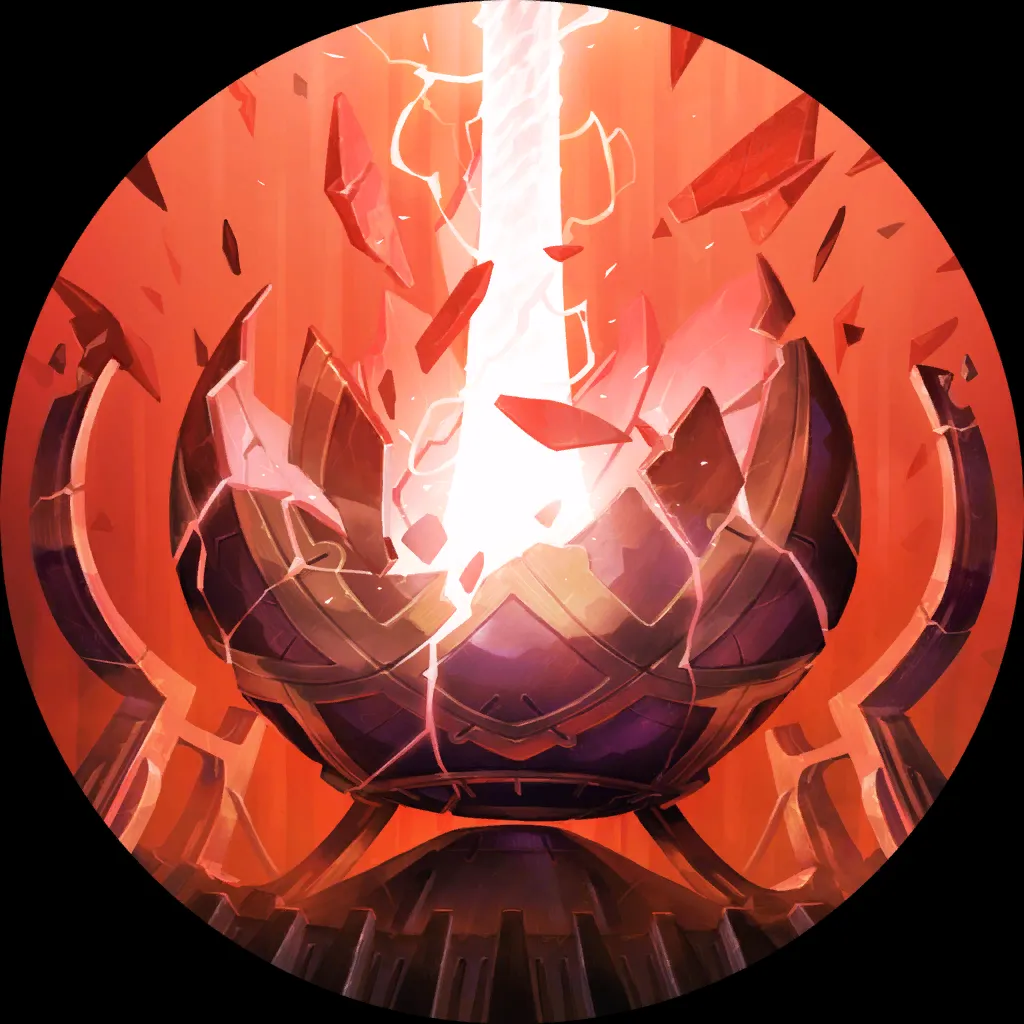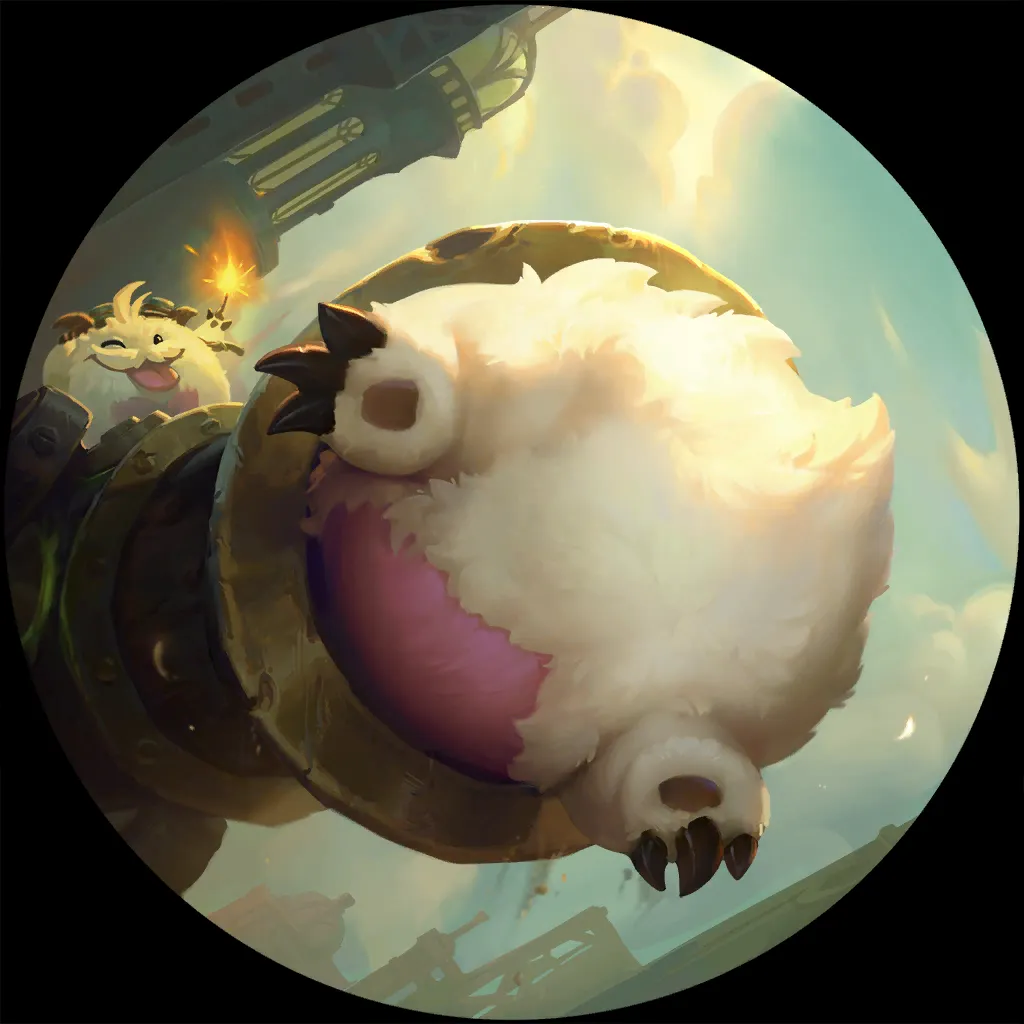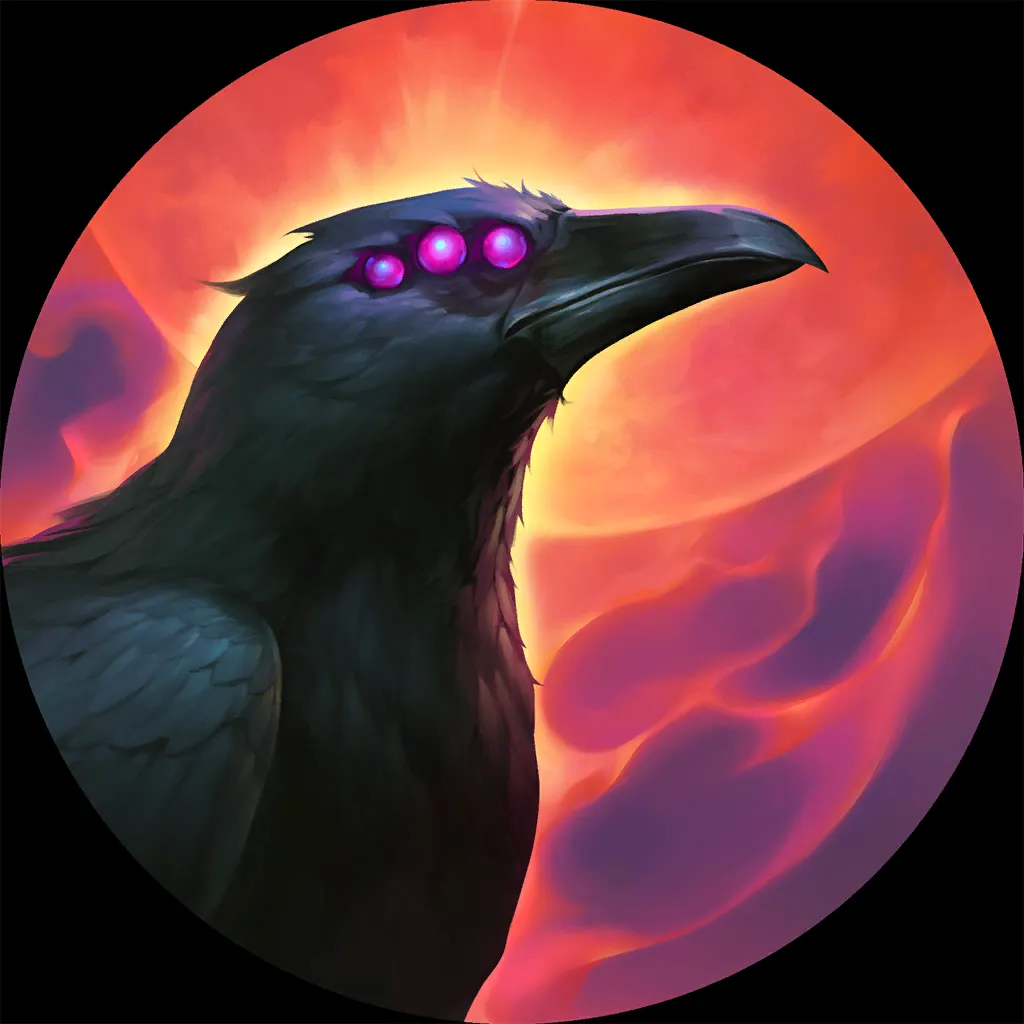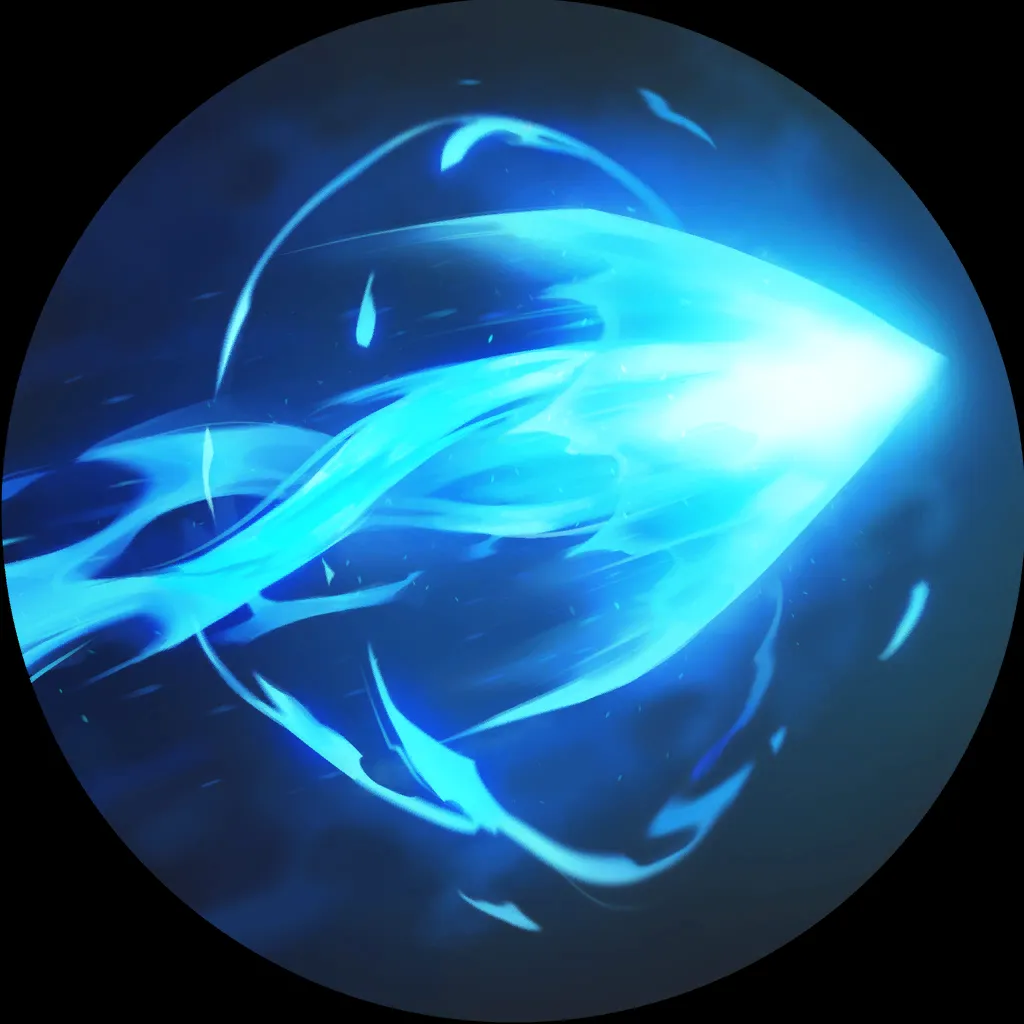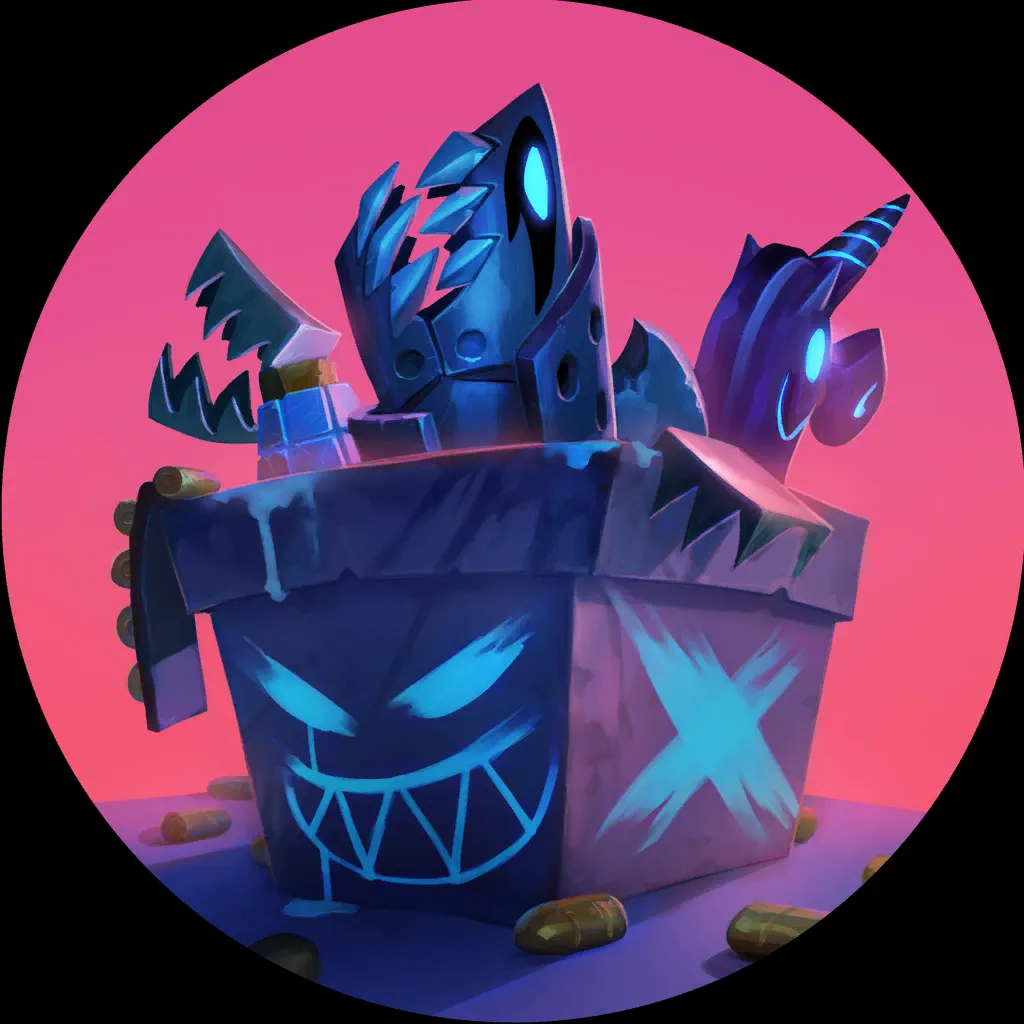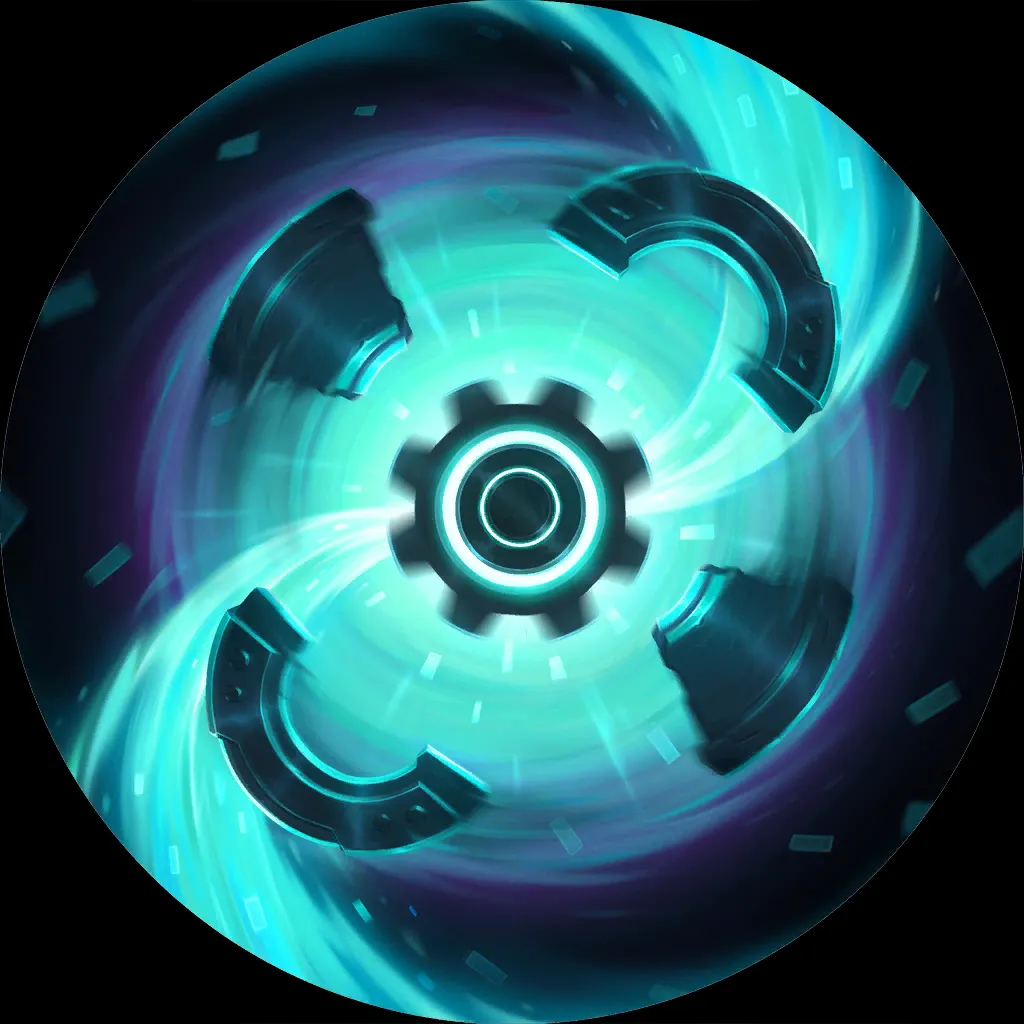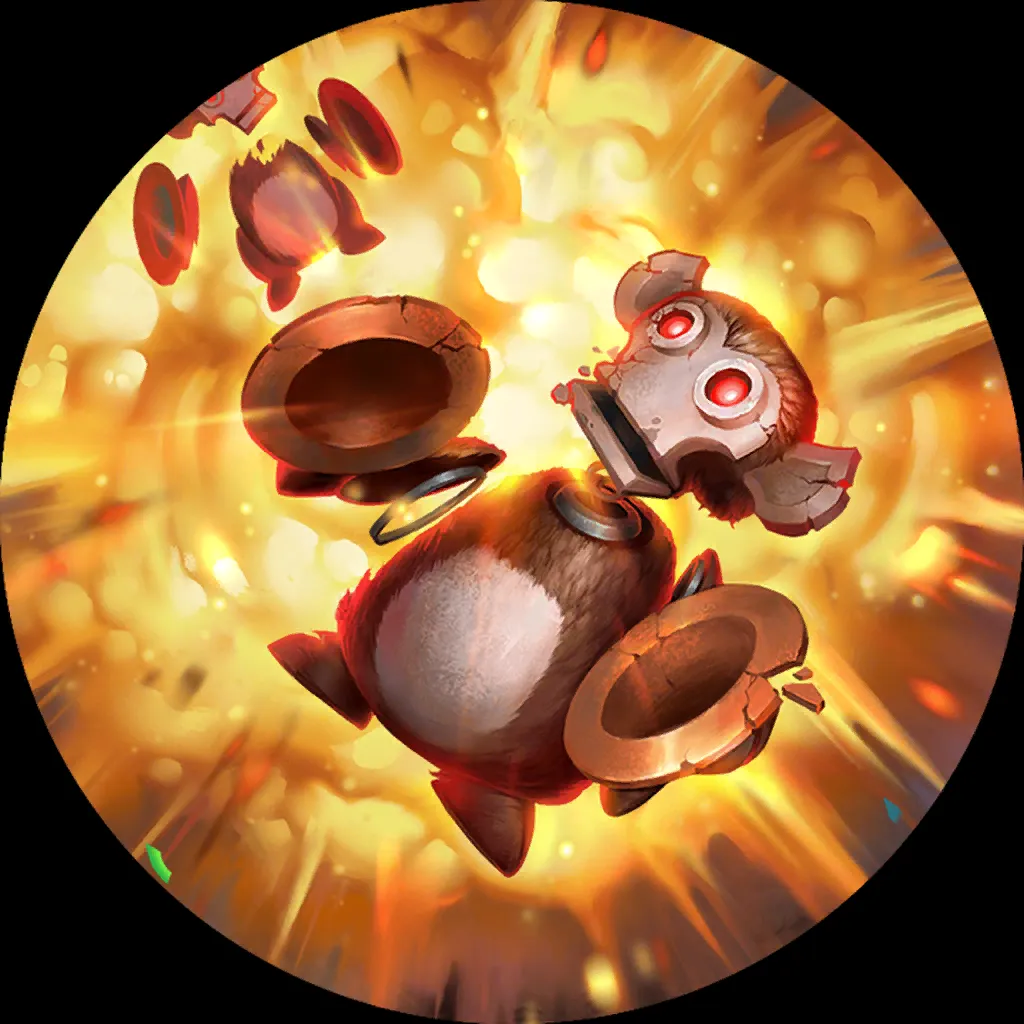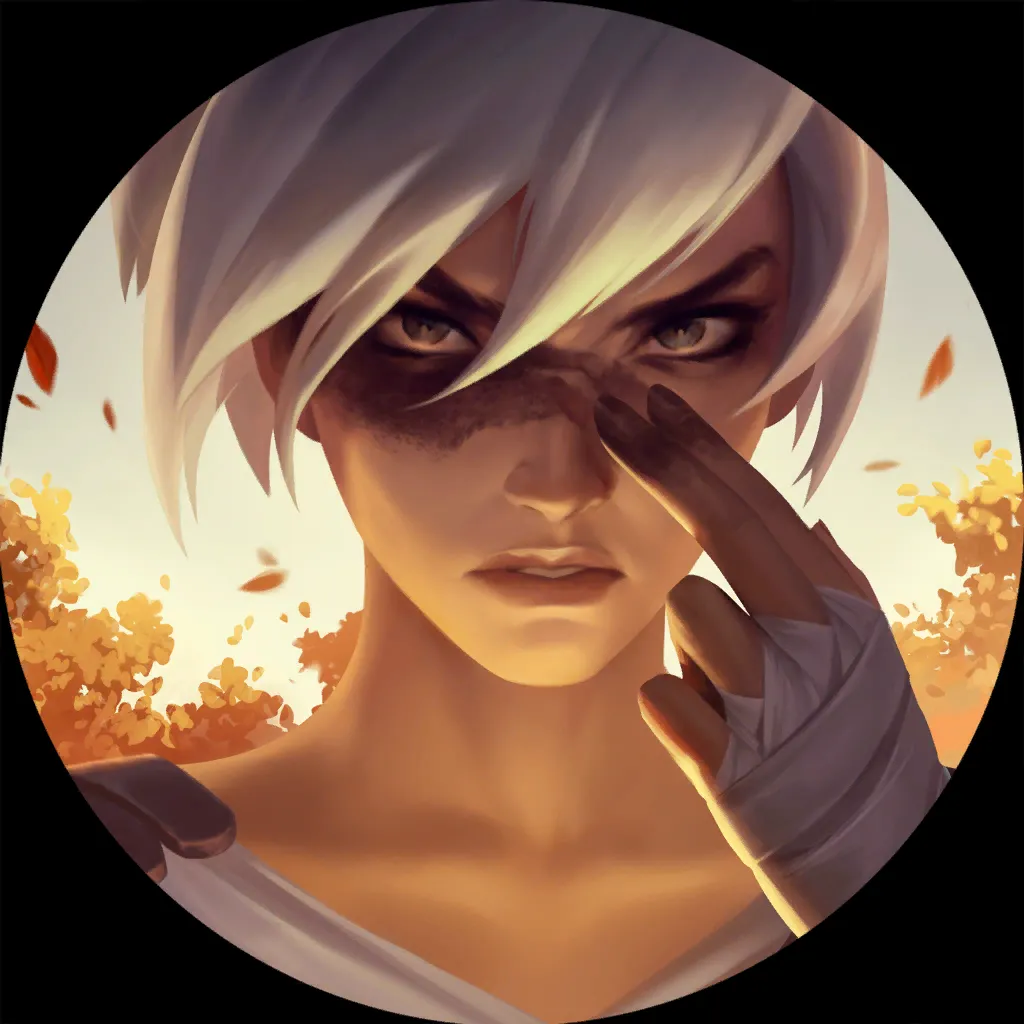 6
3
11
20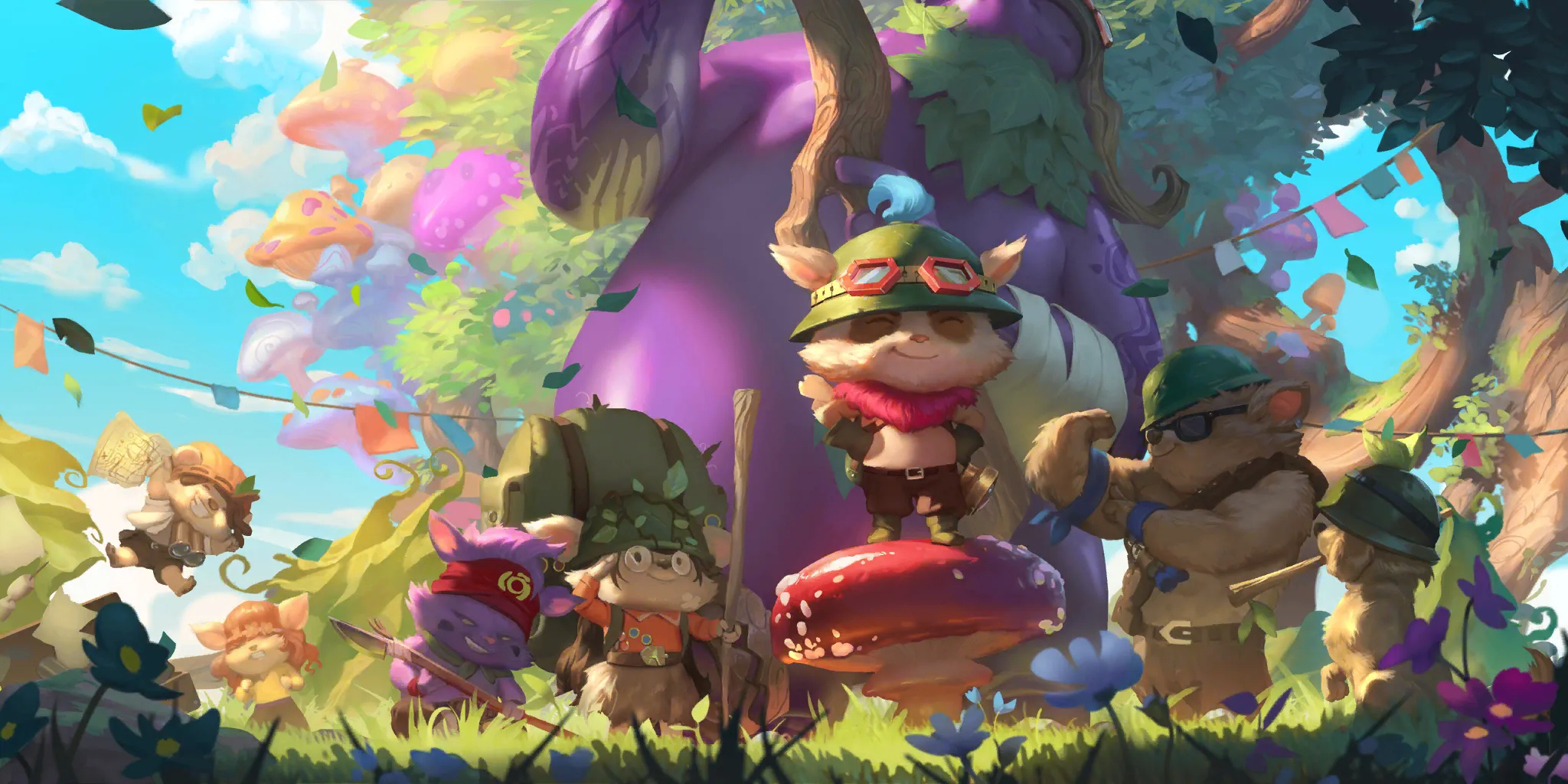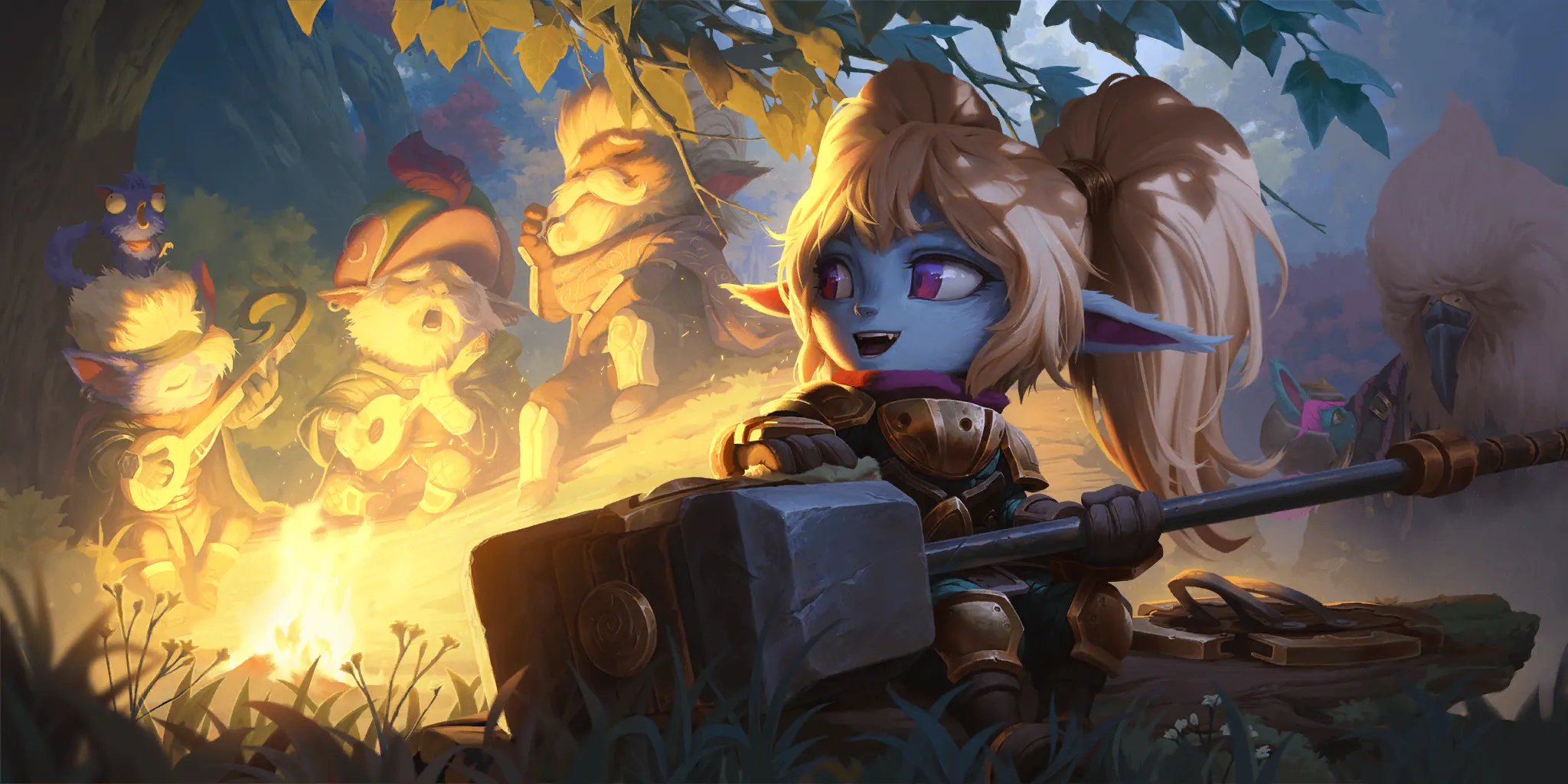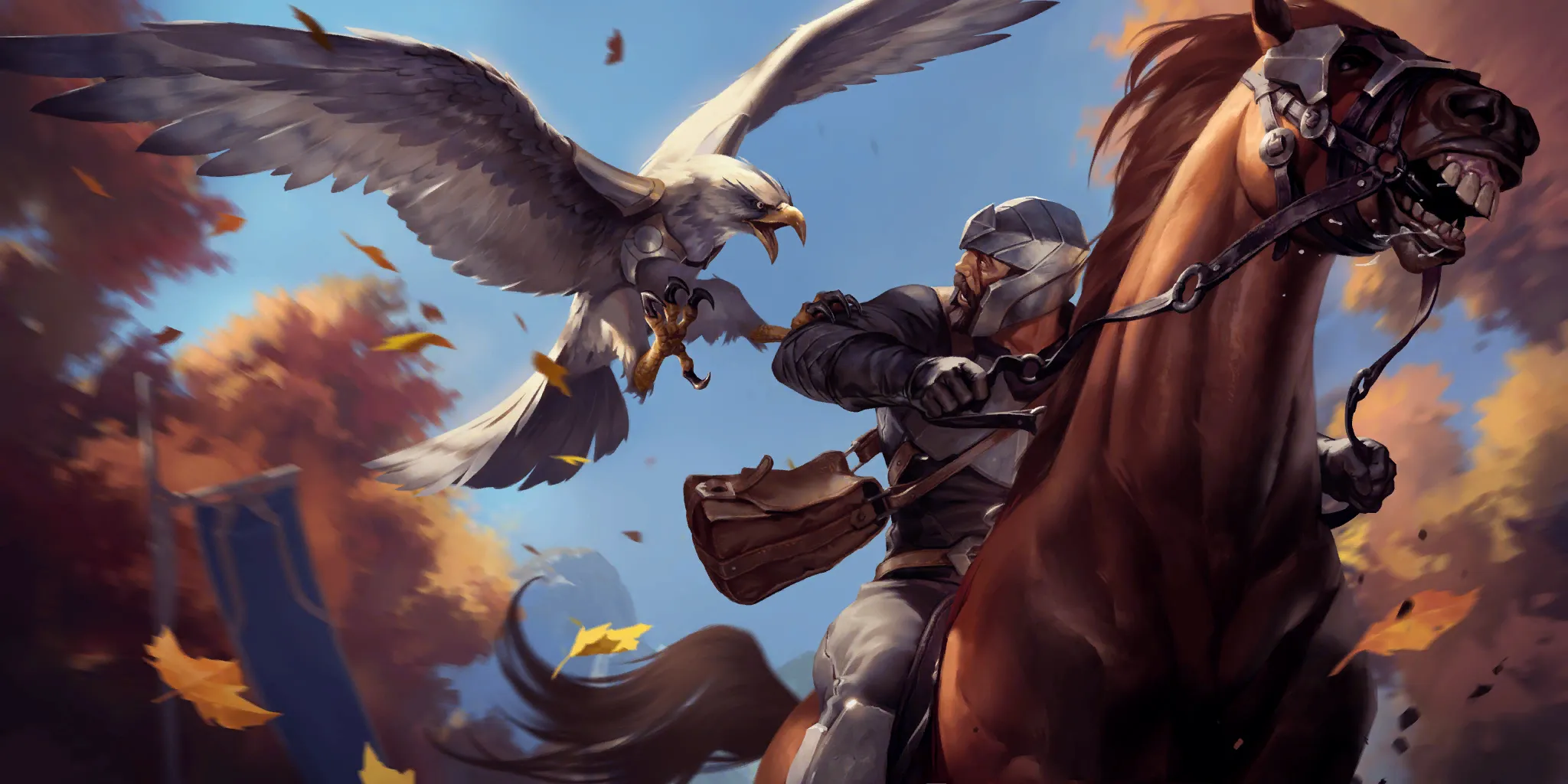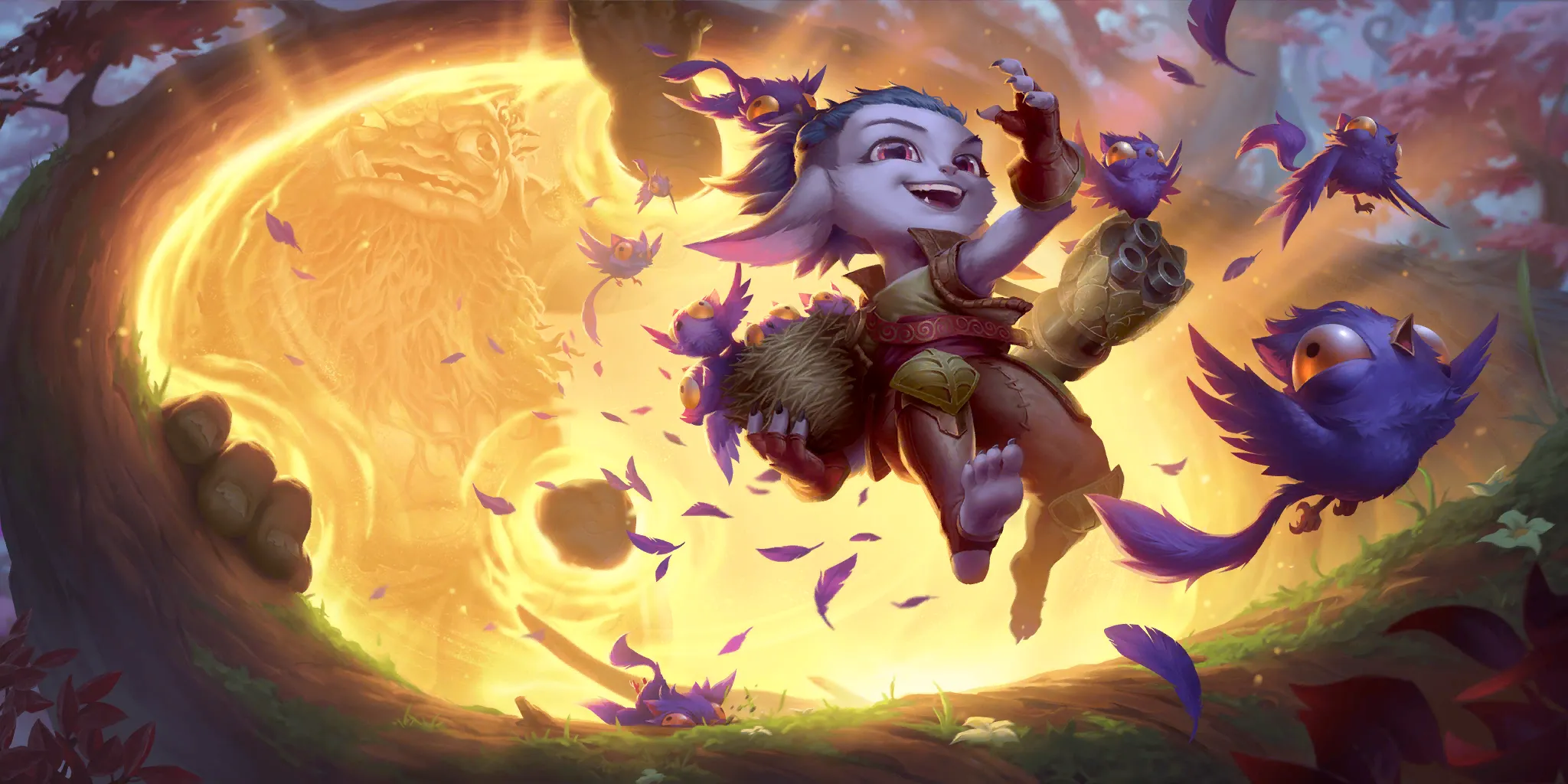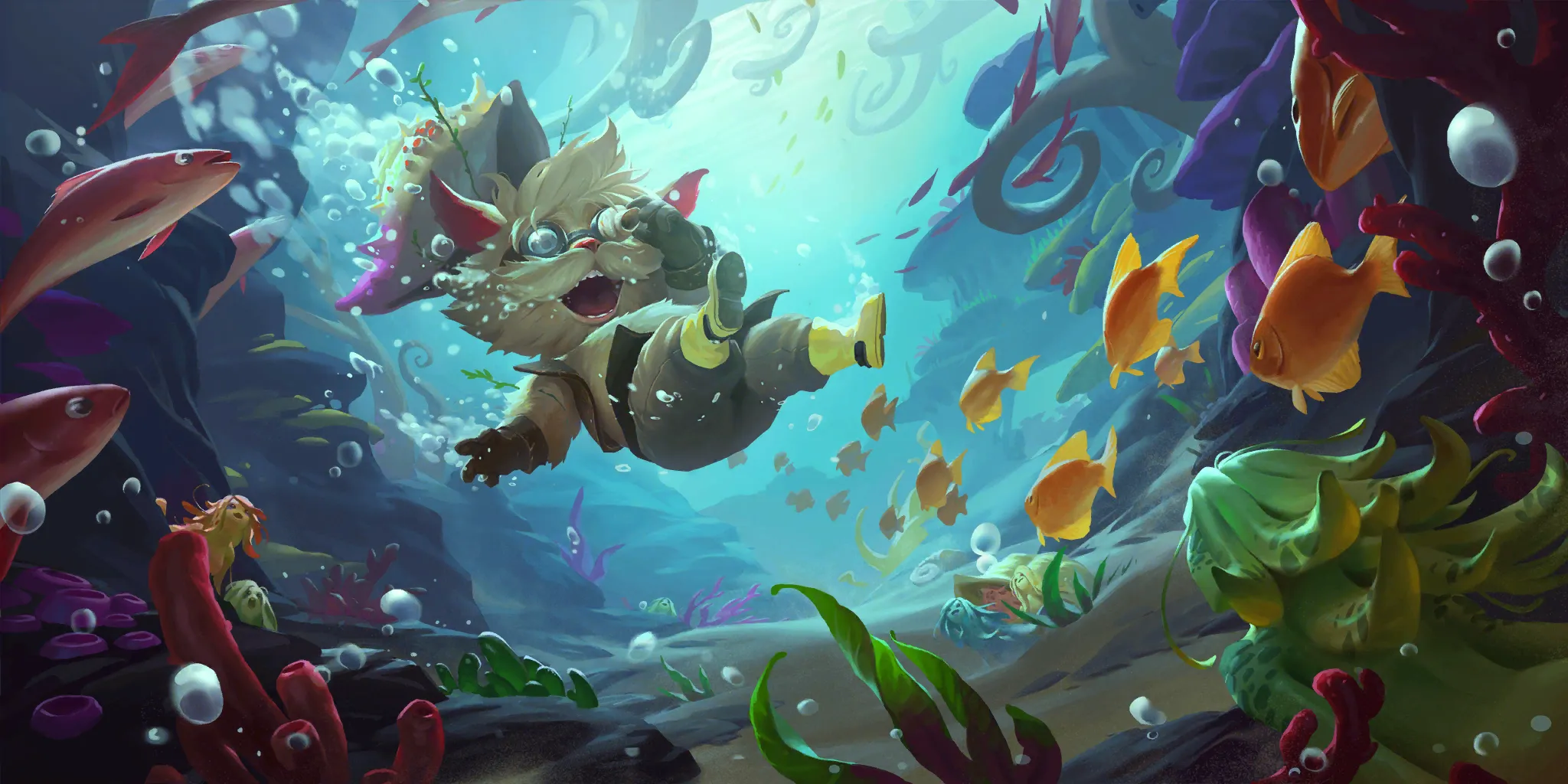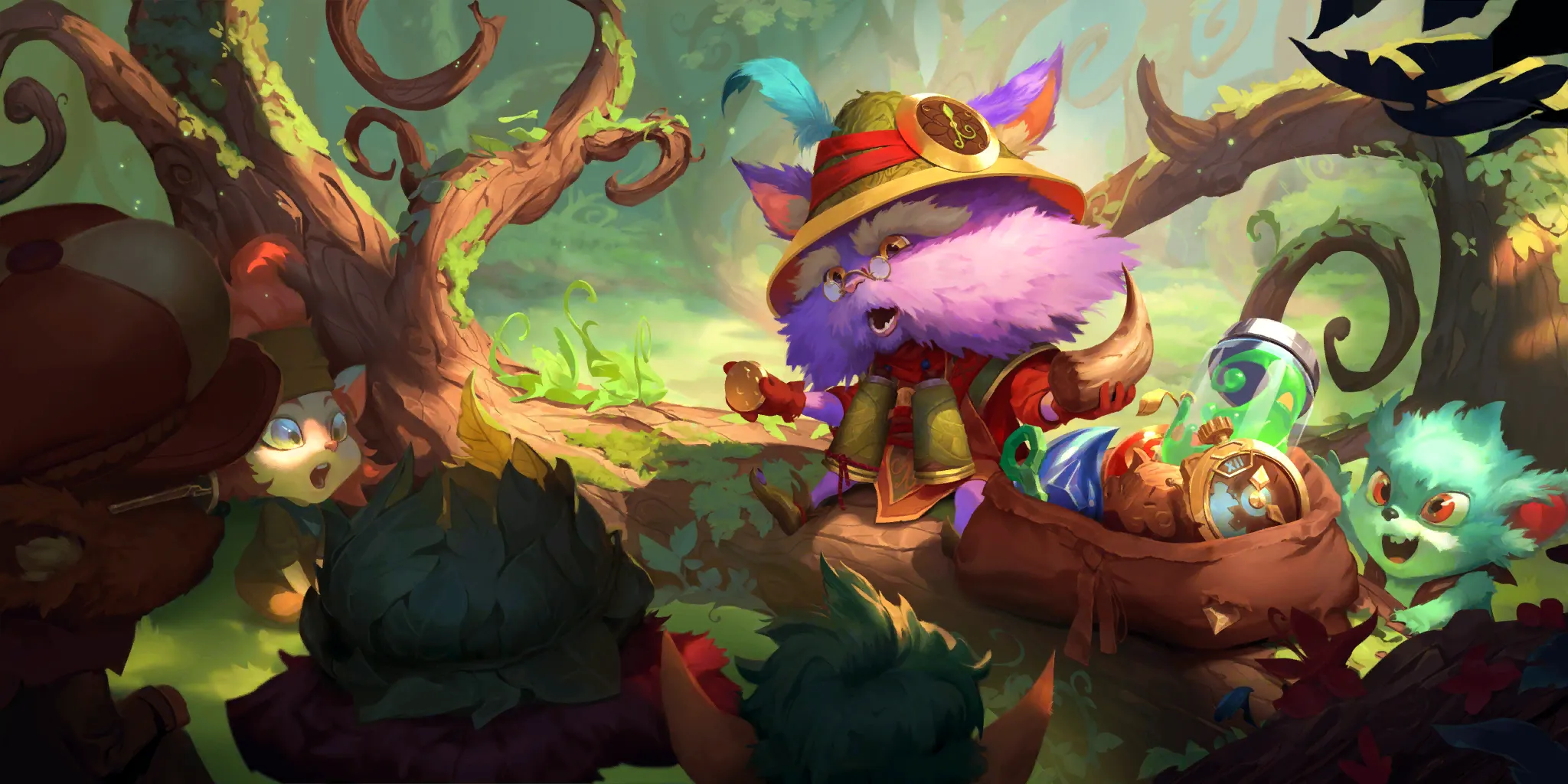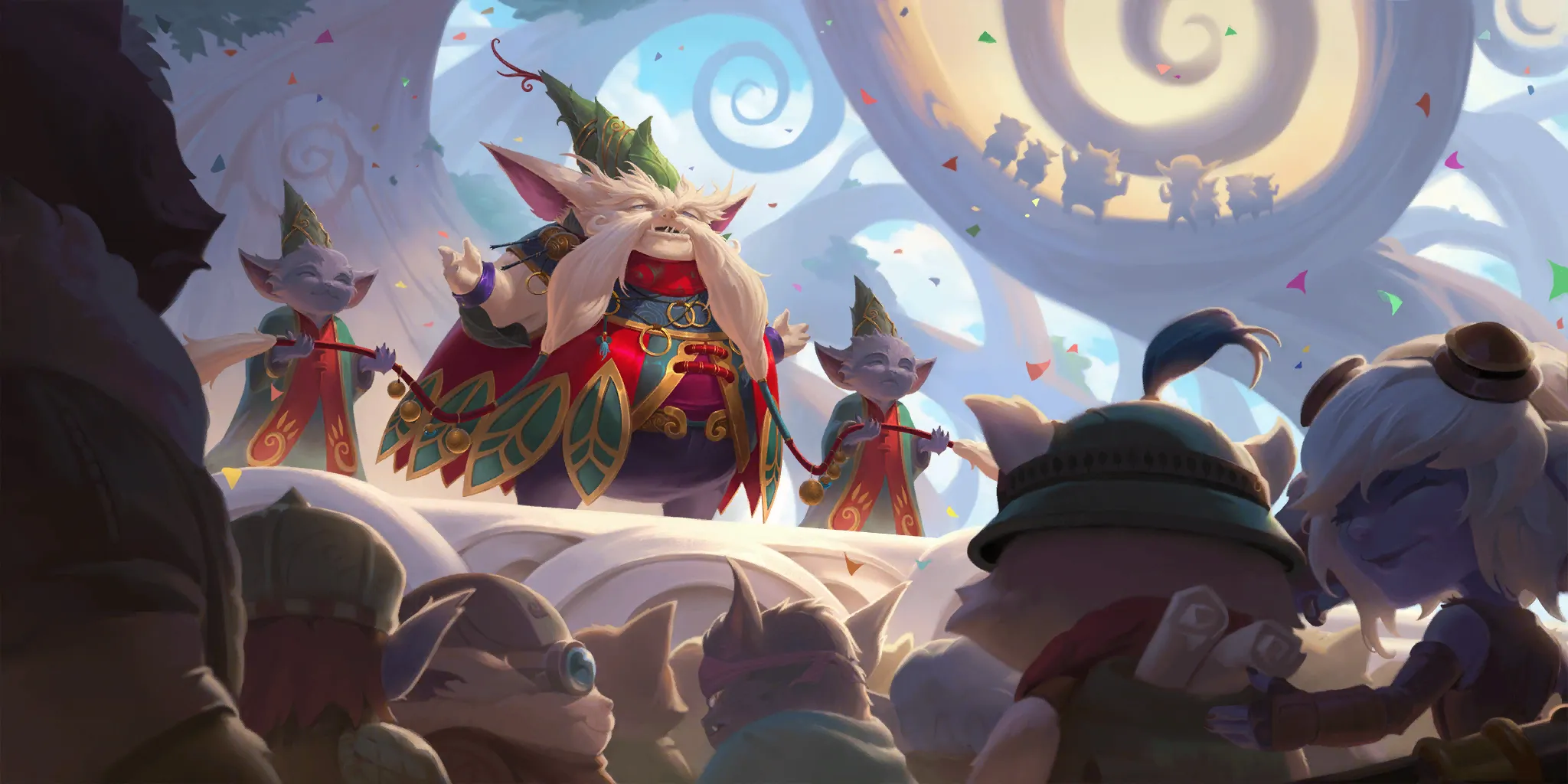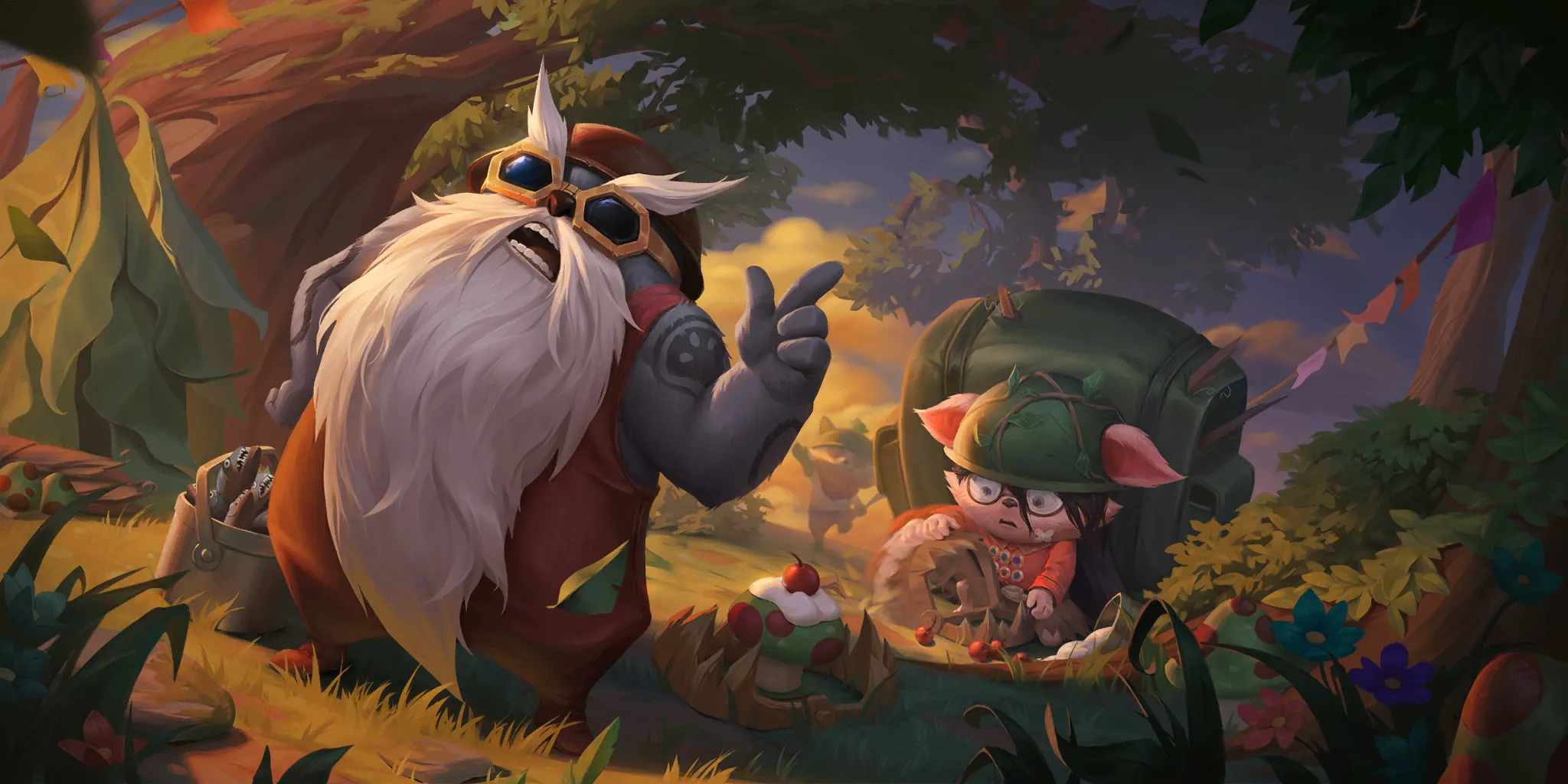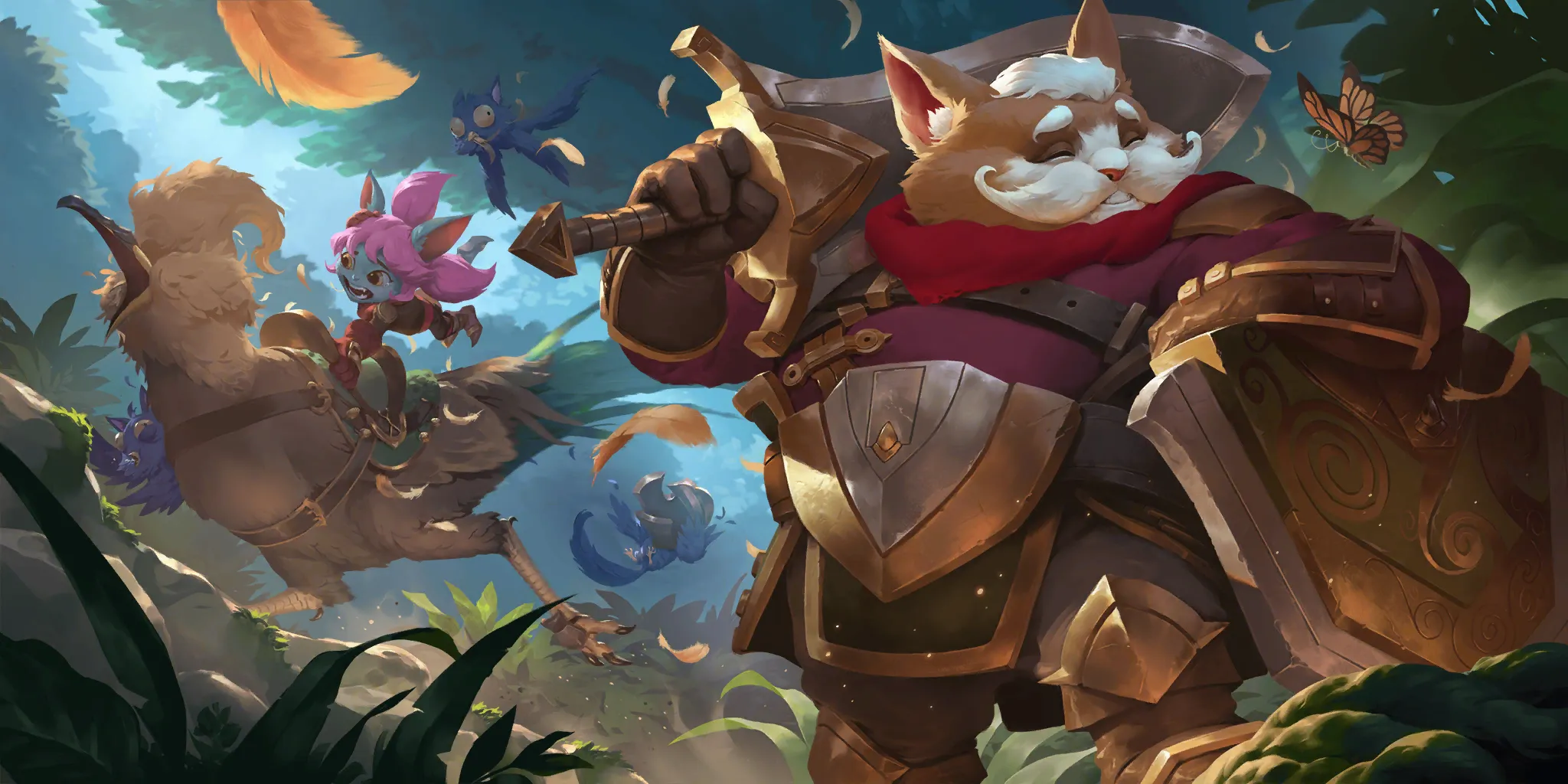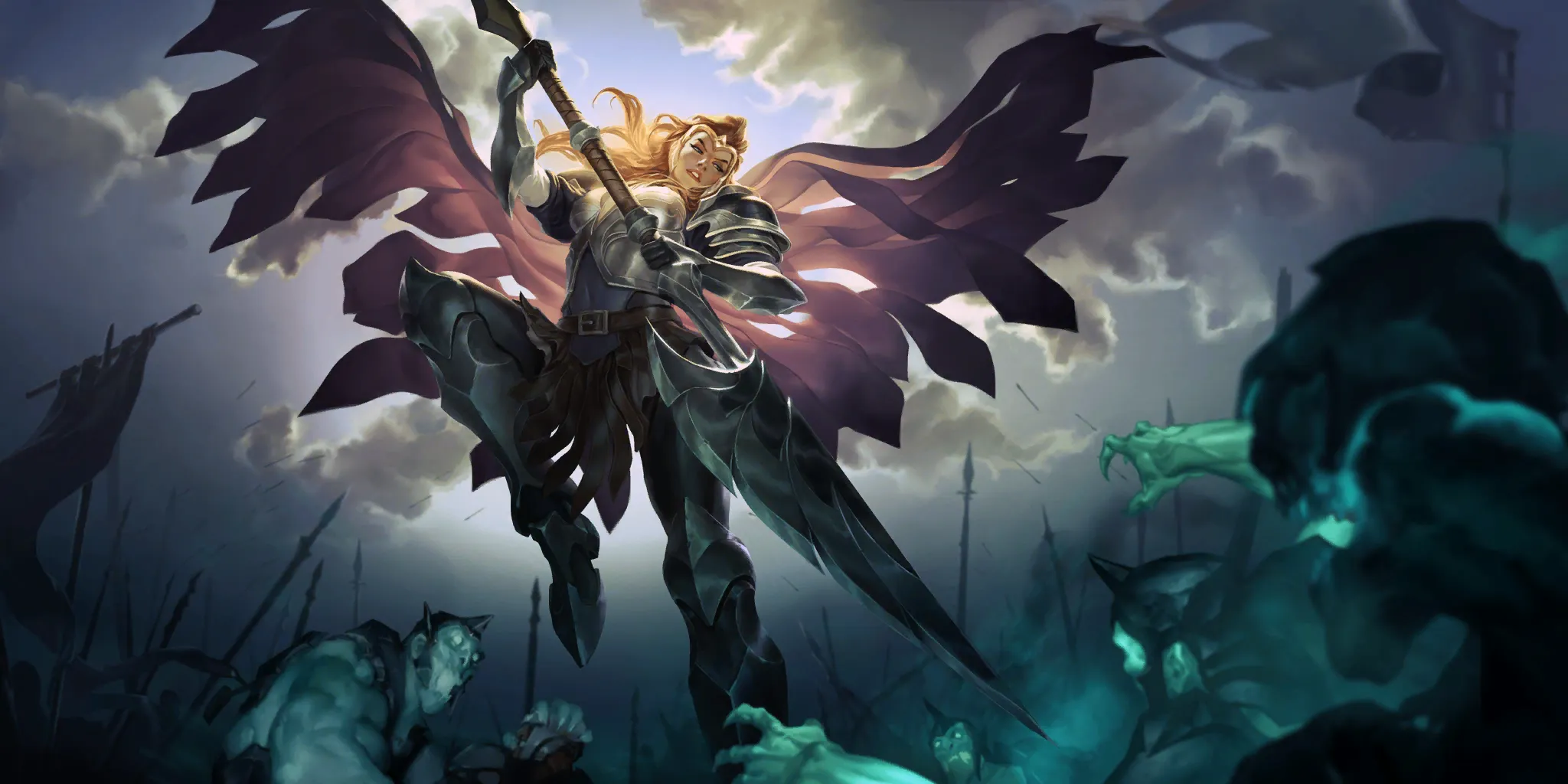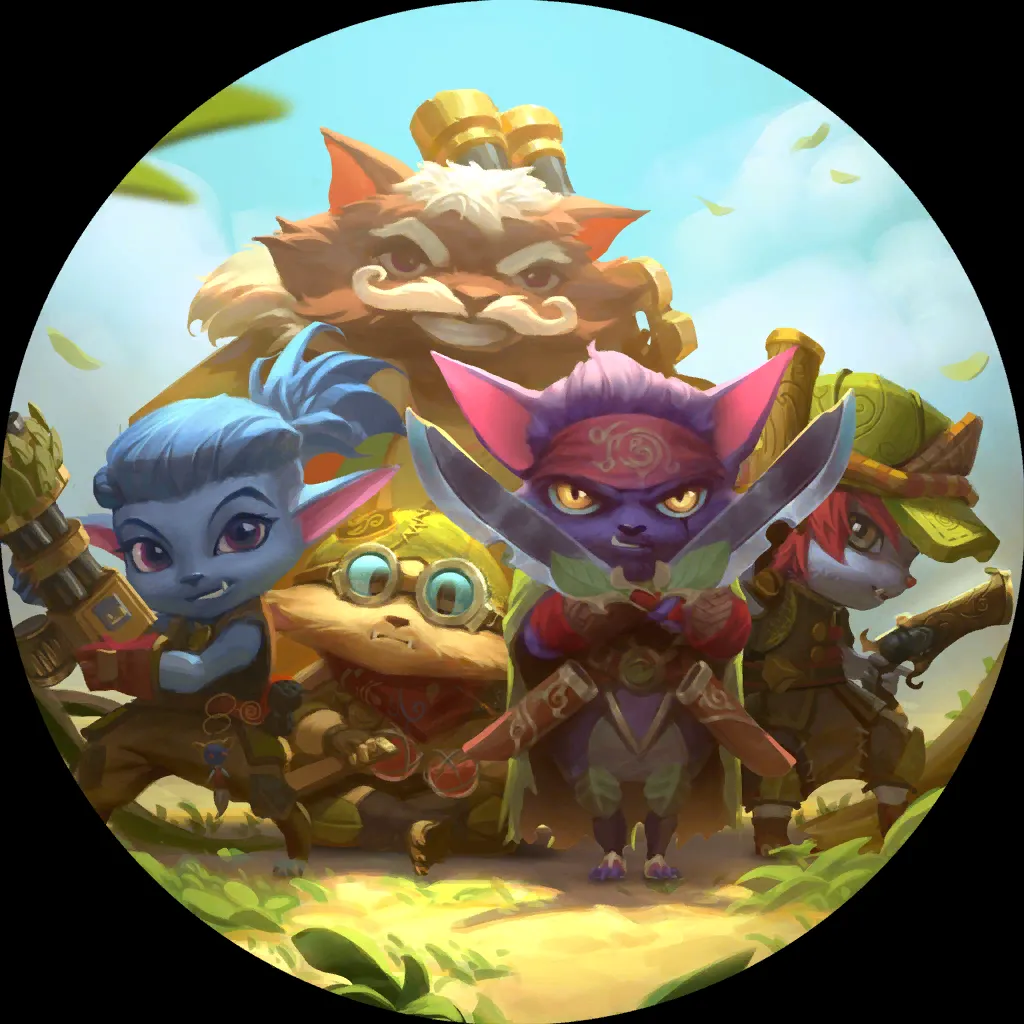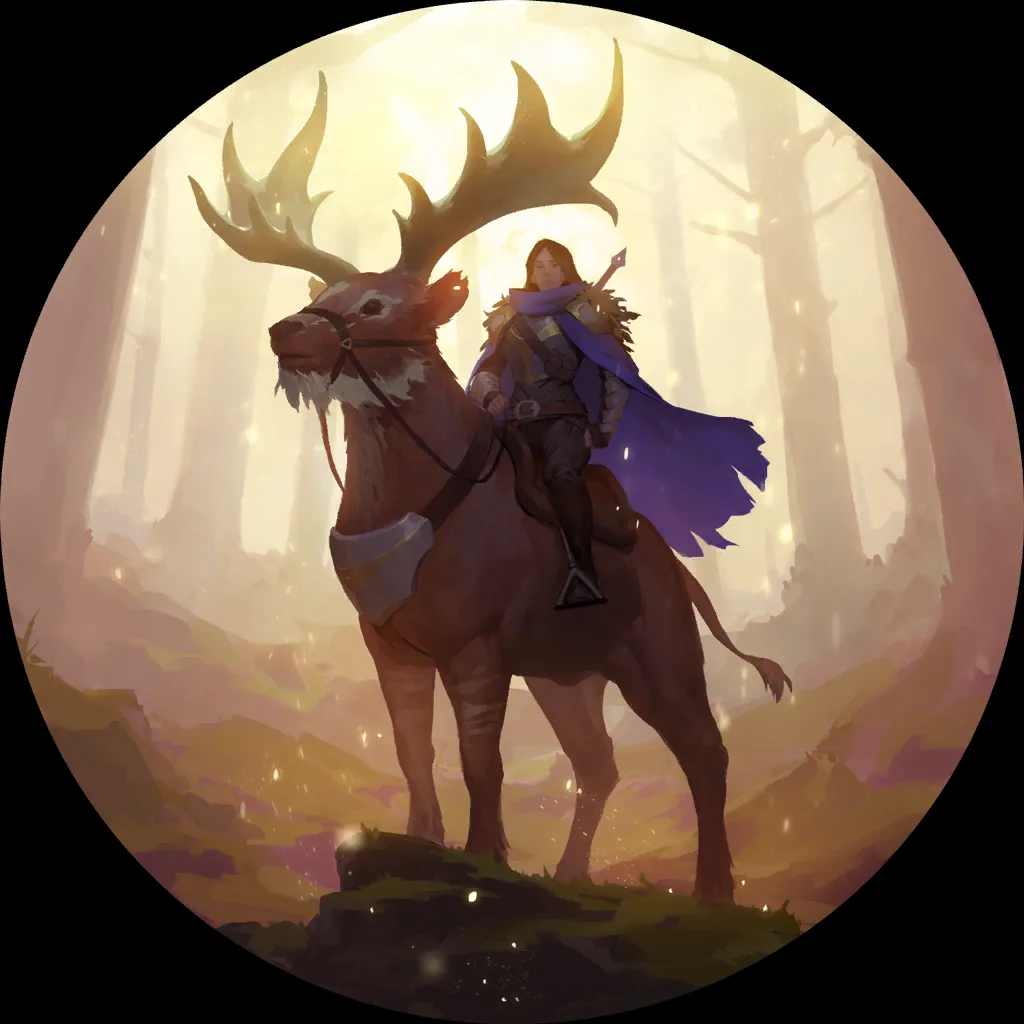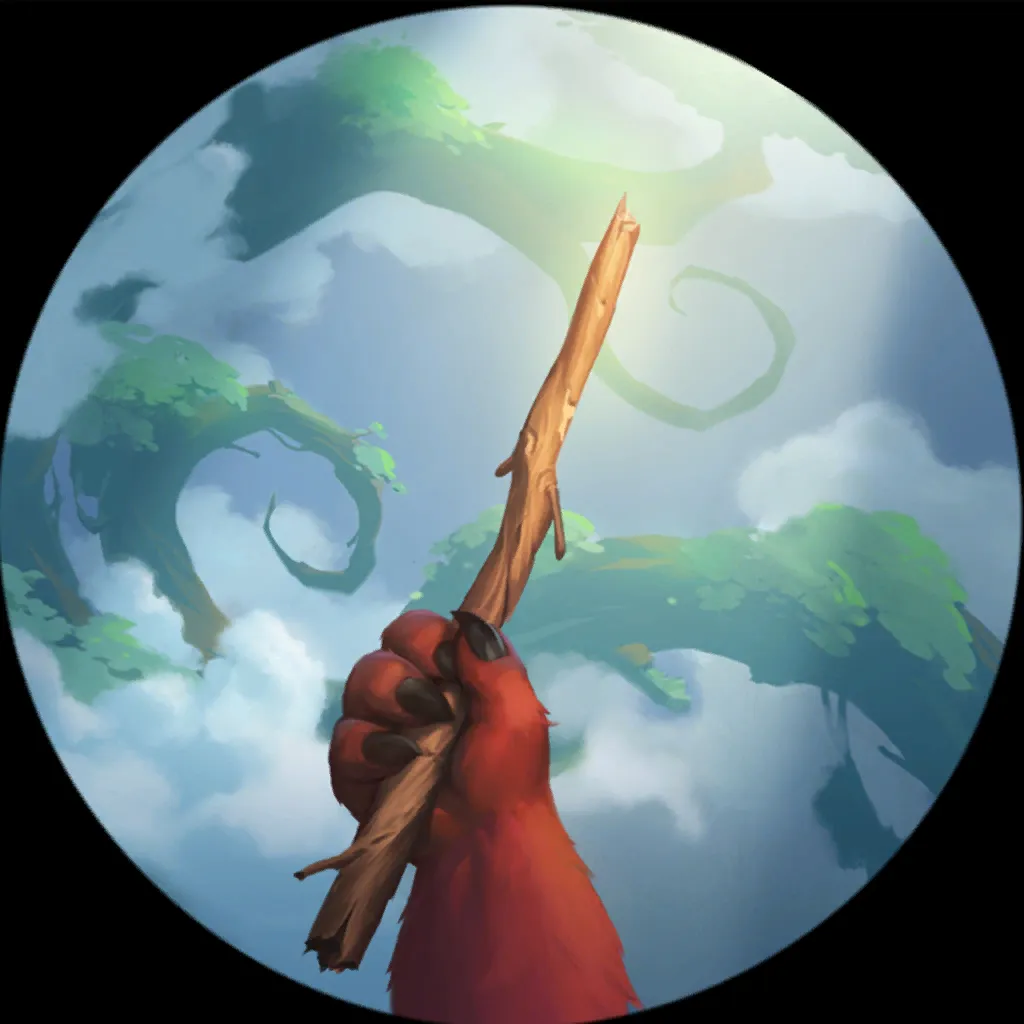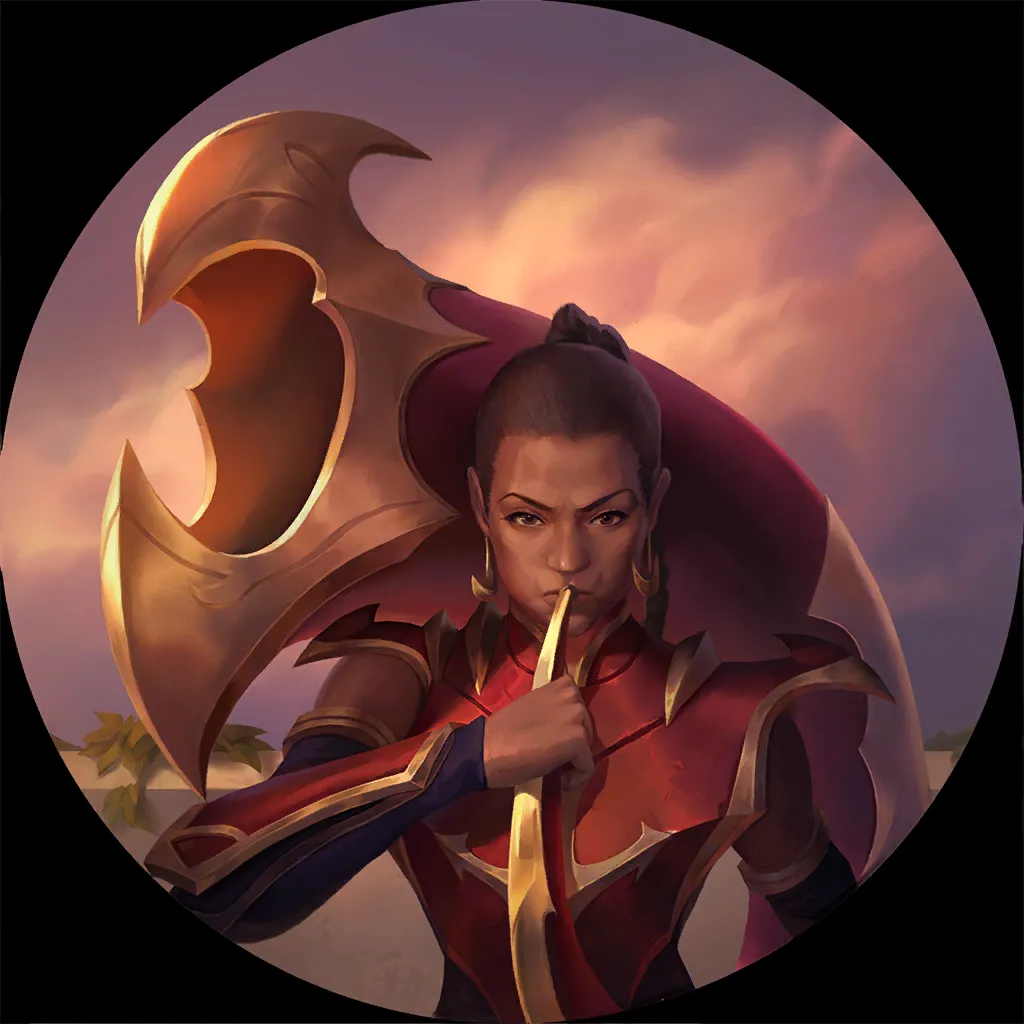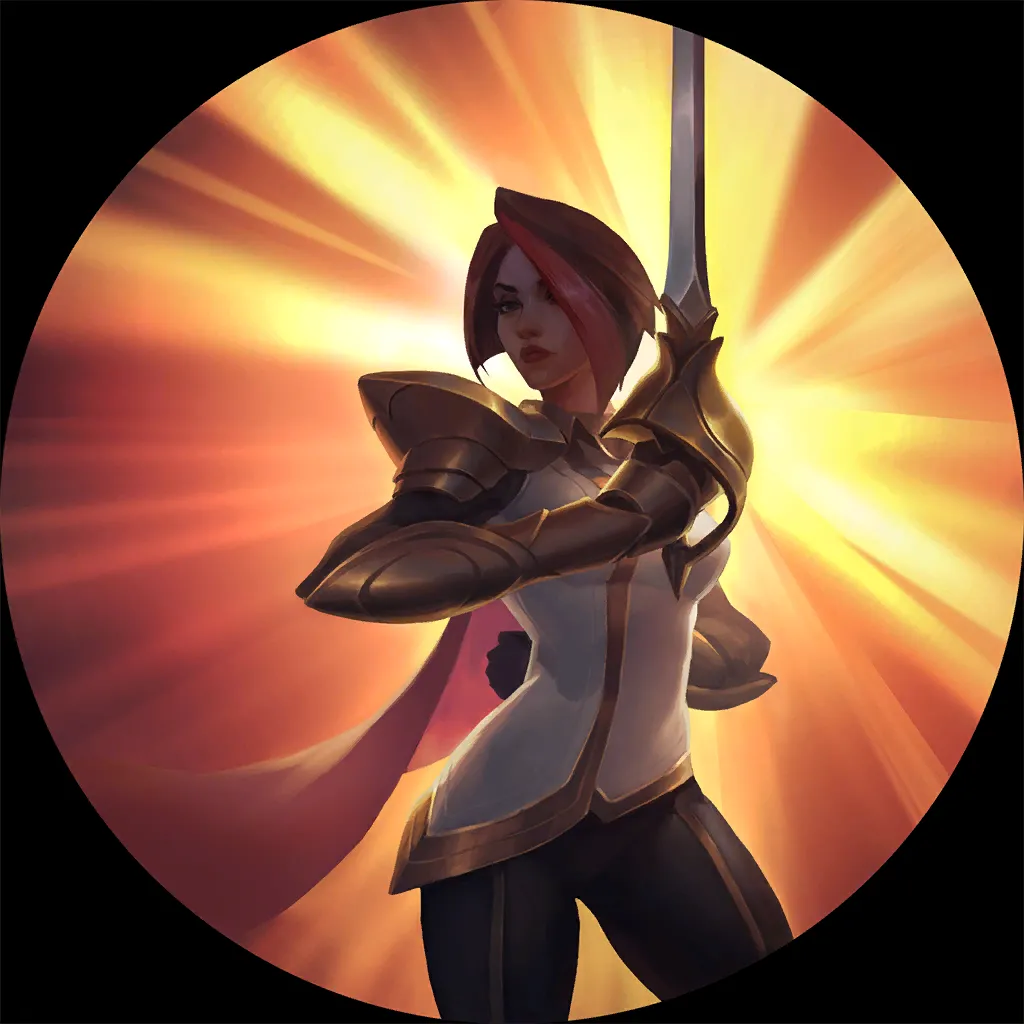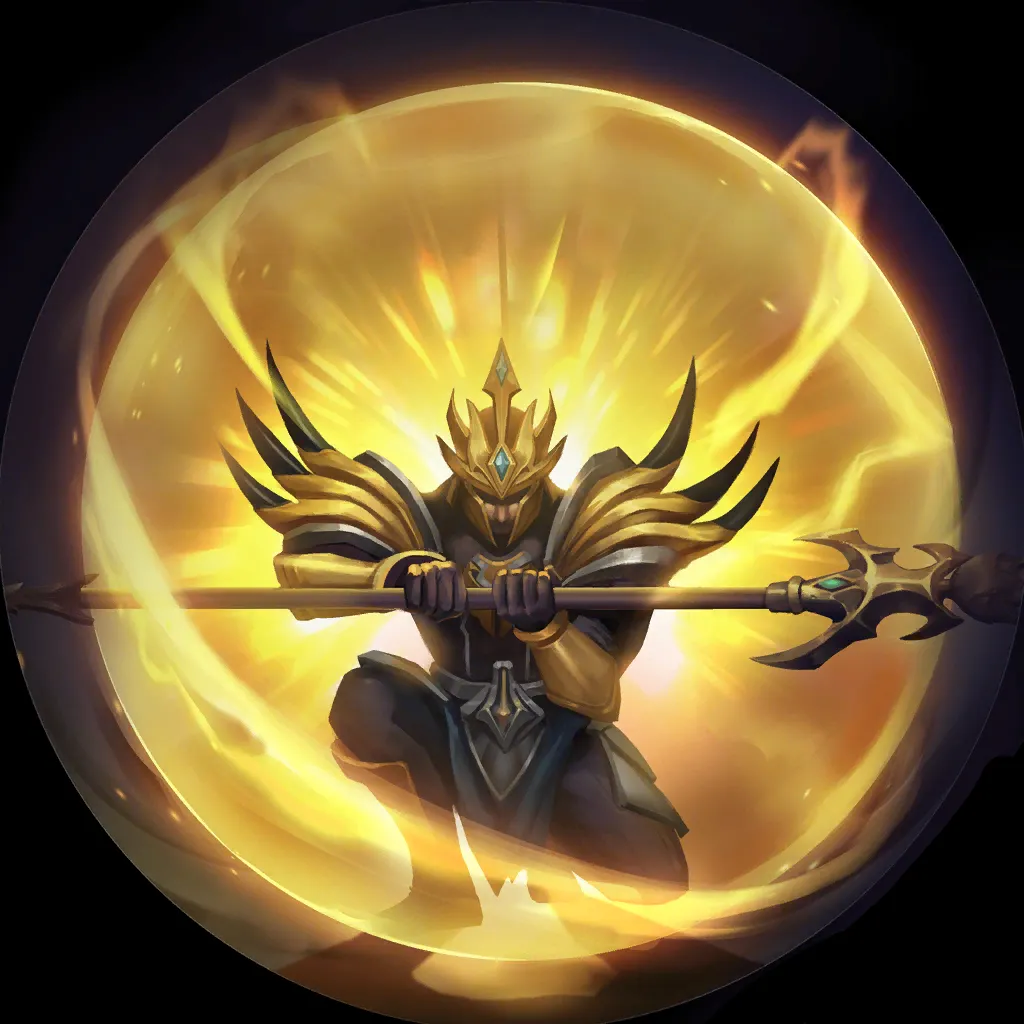 6
5
11
18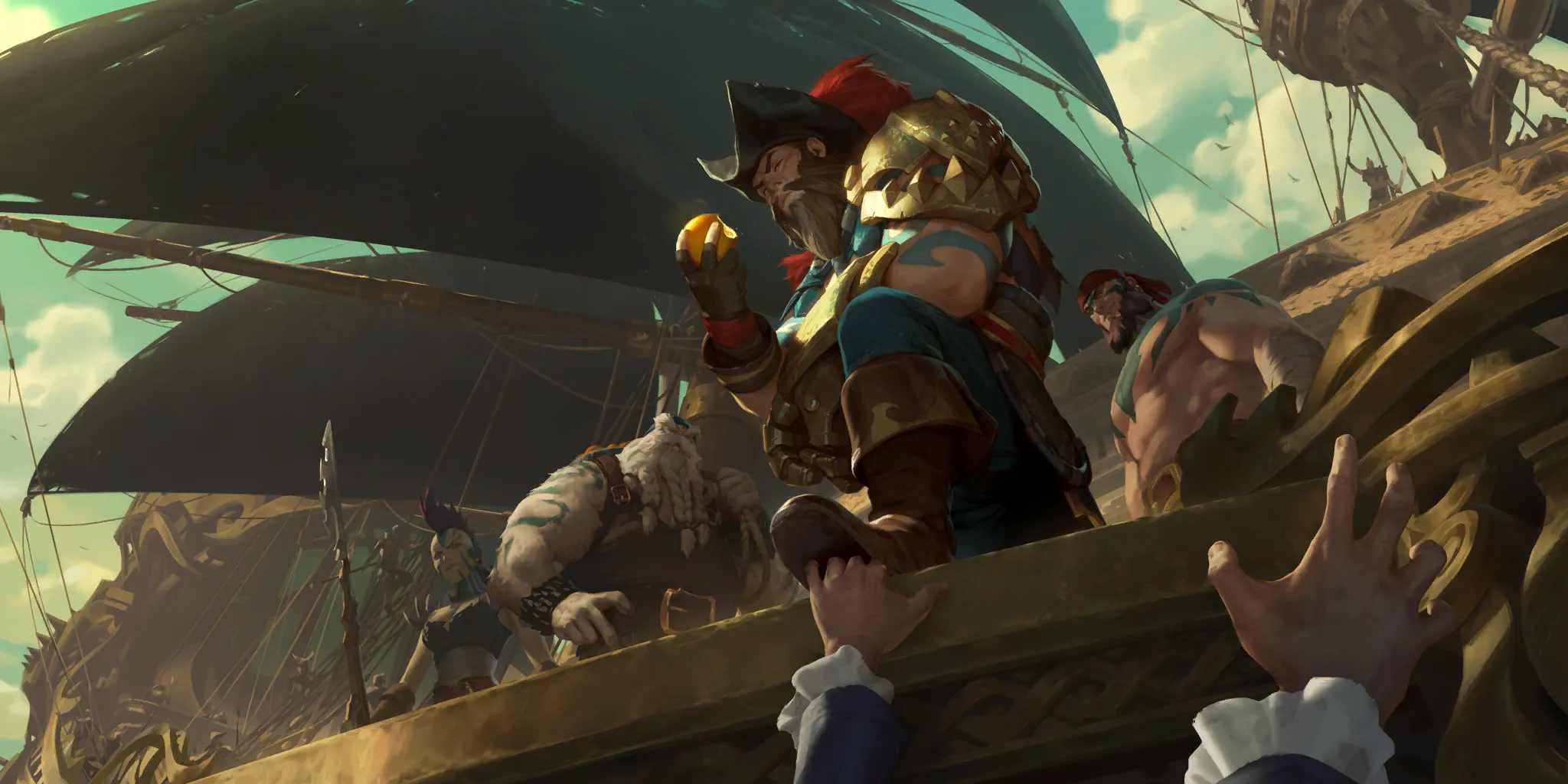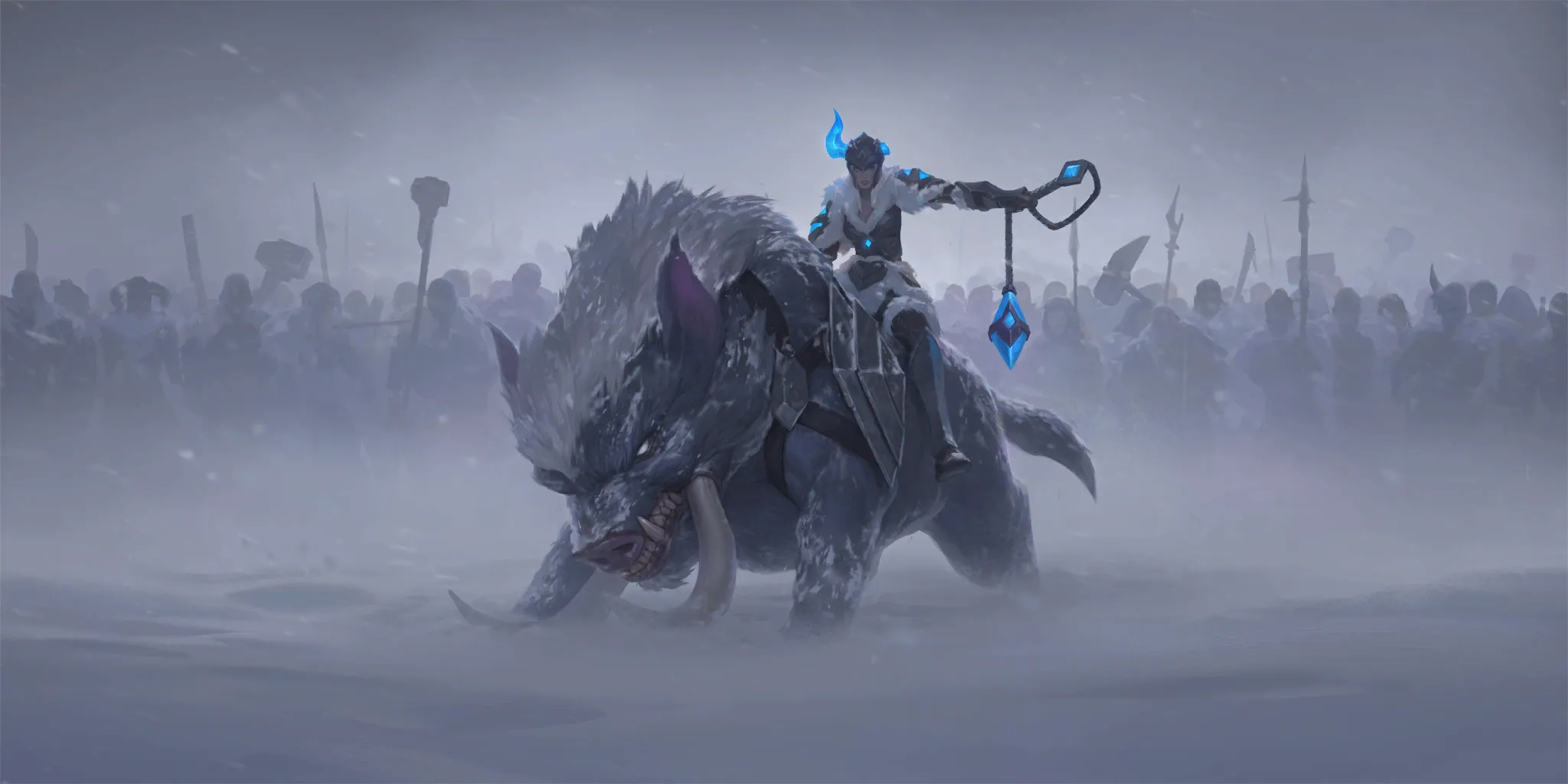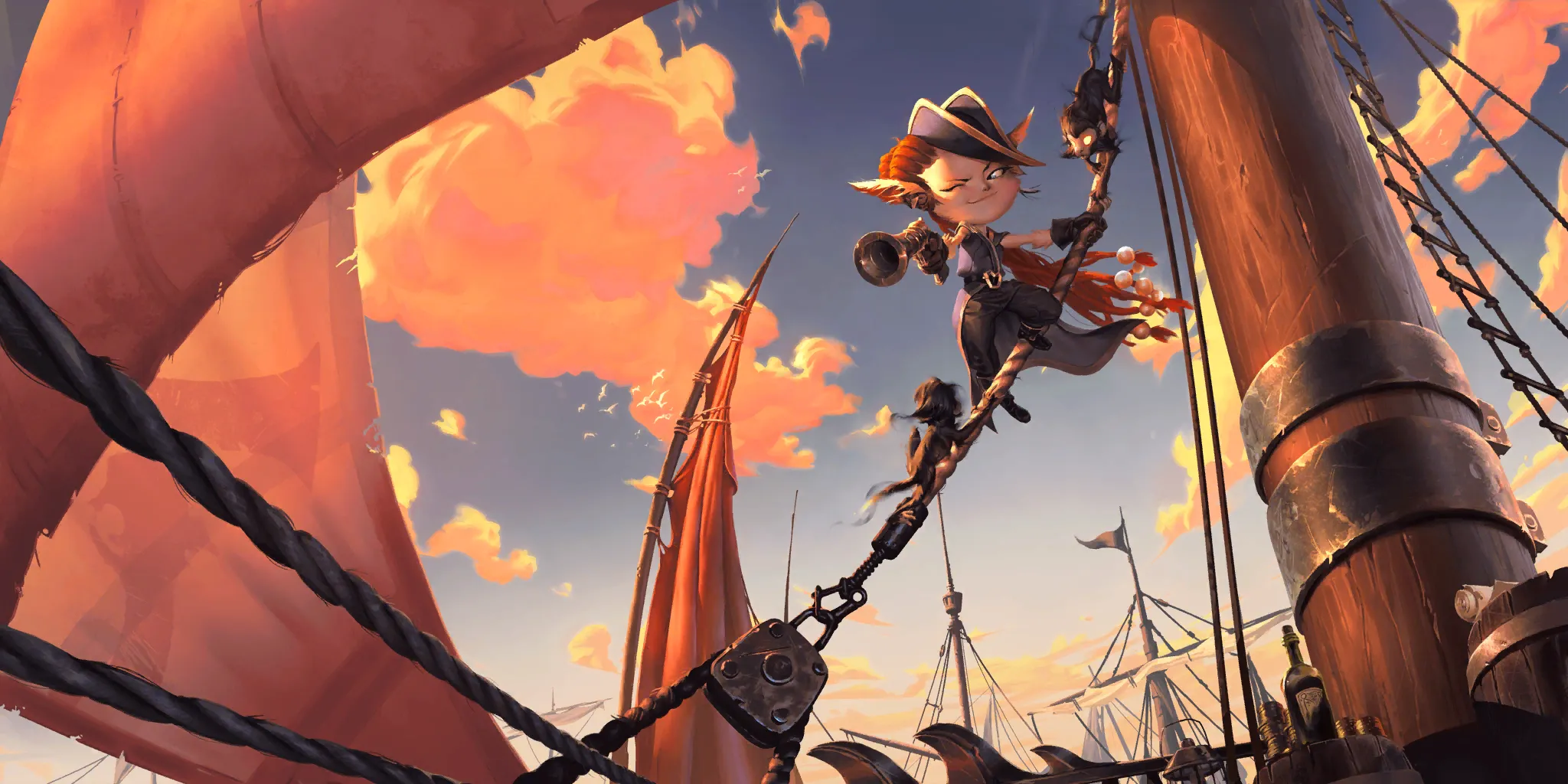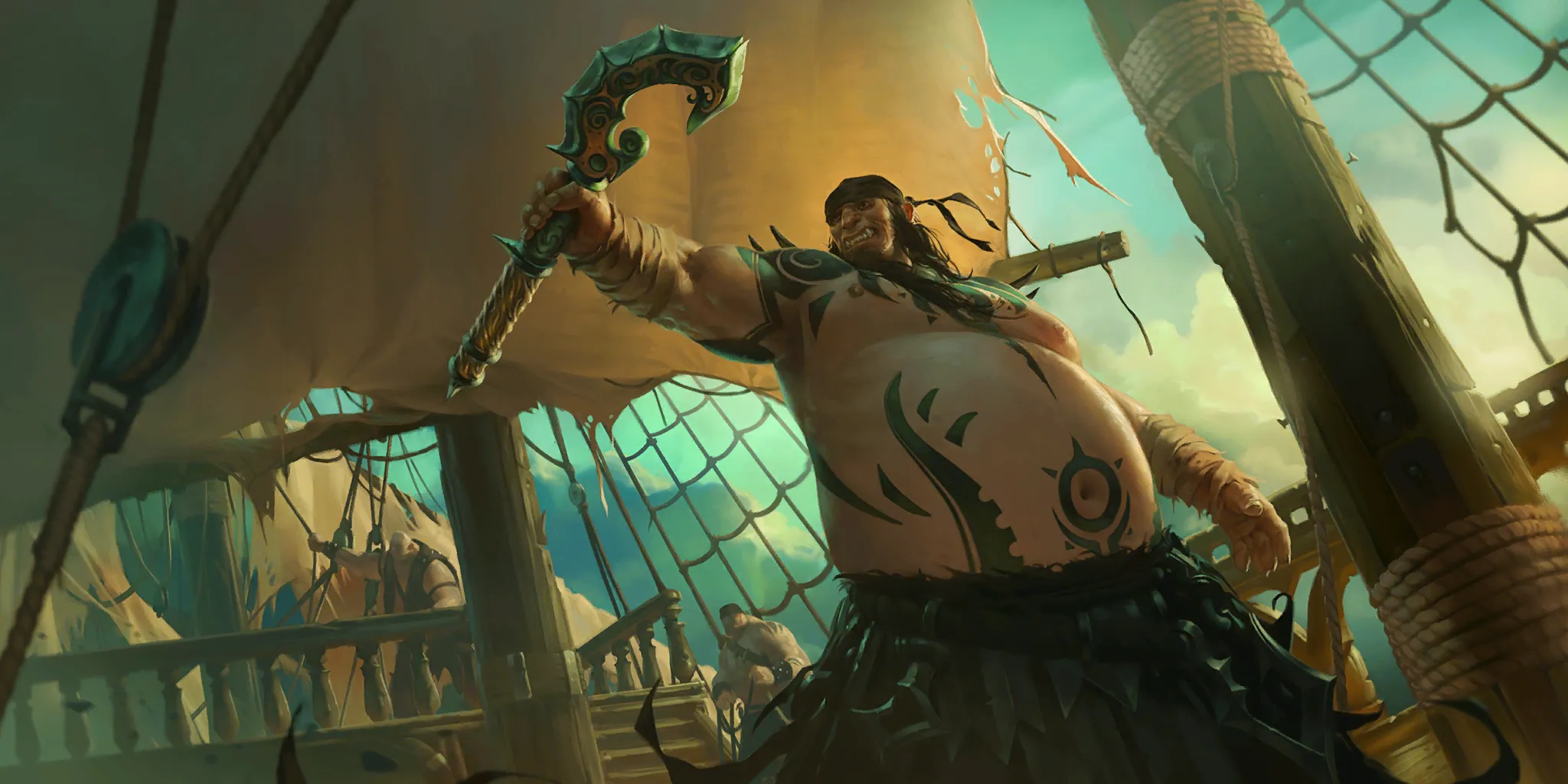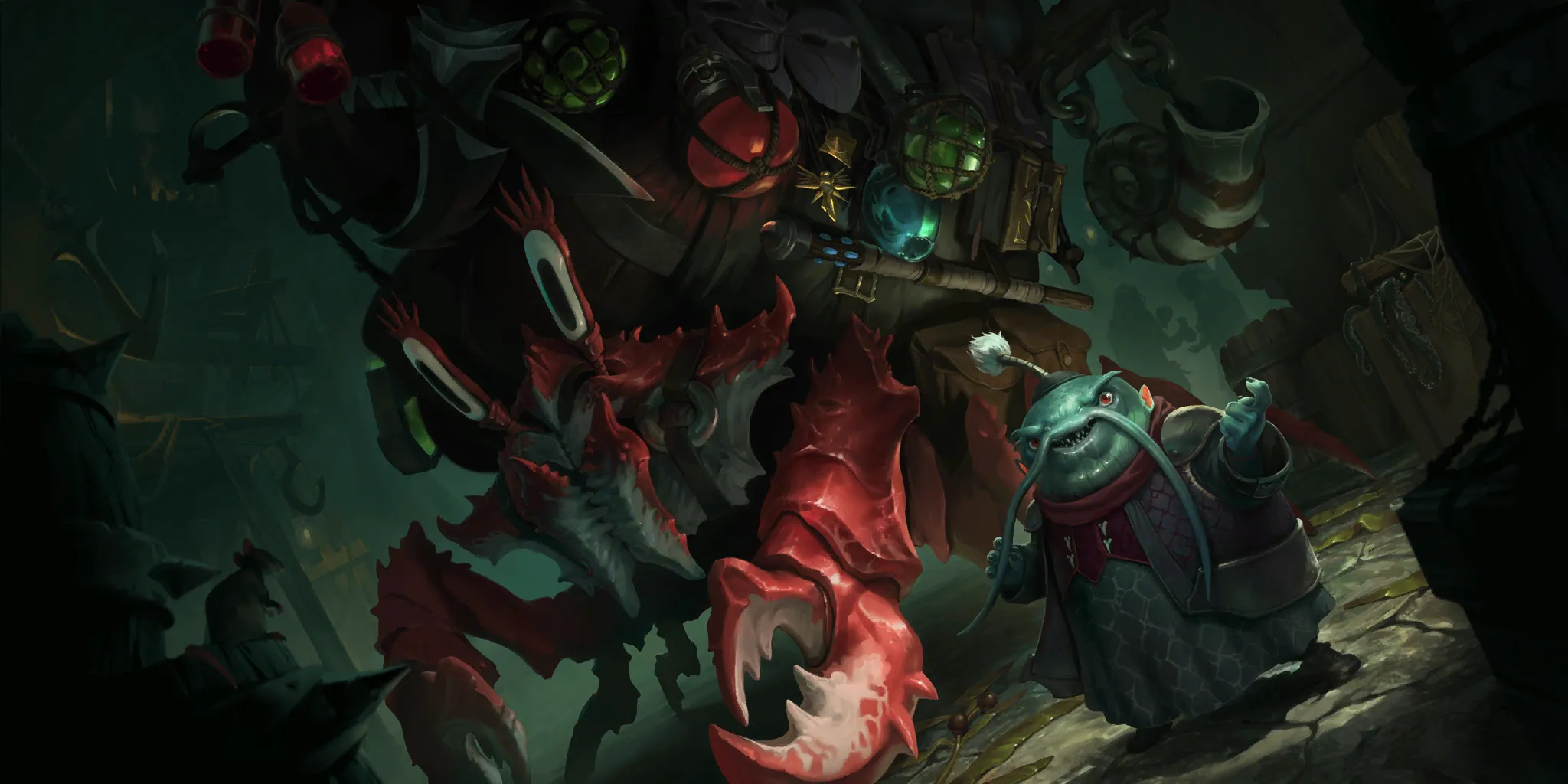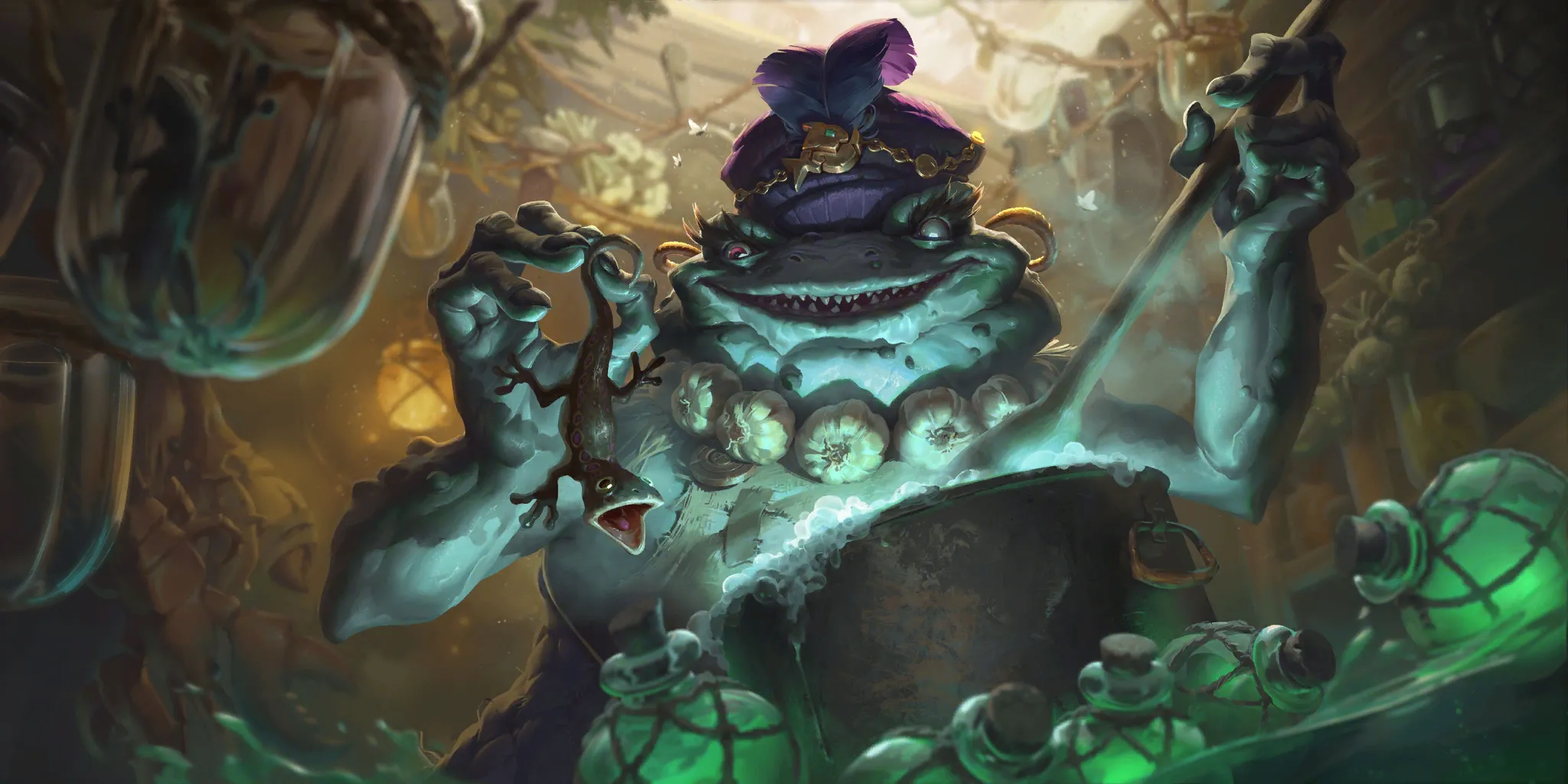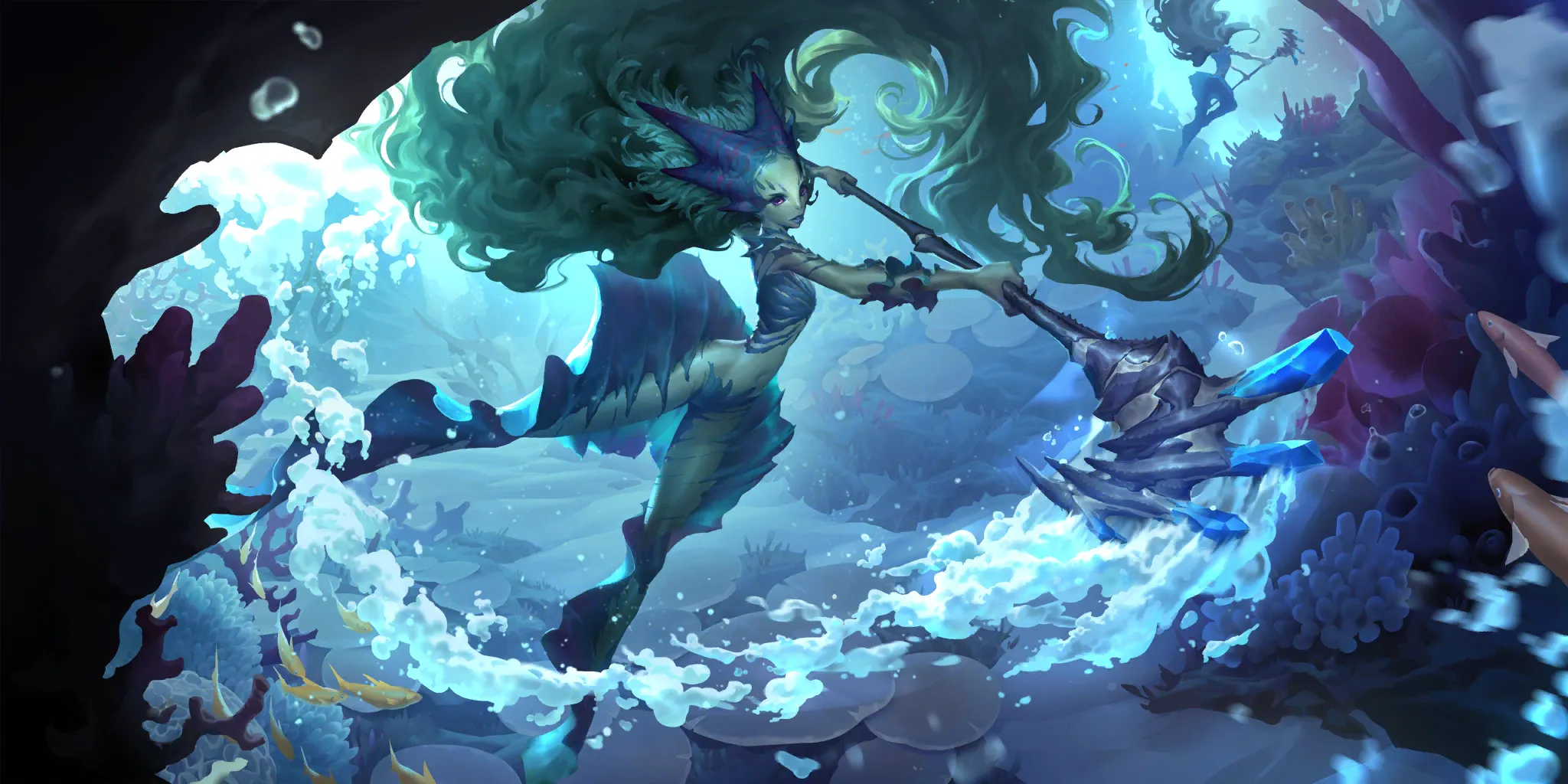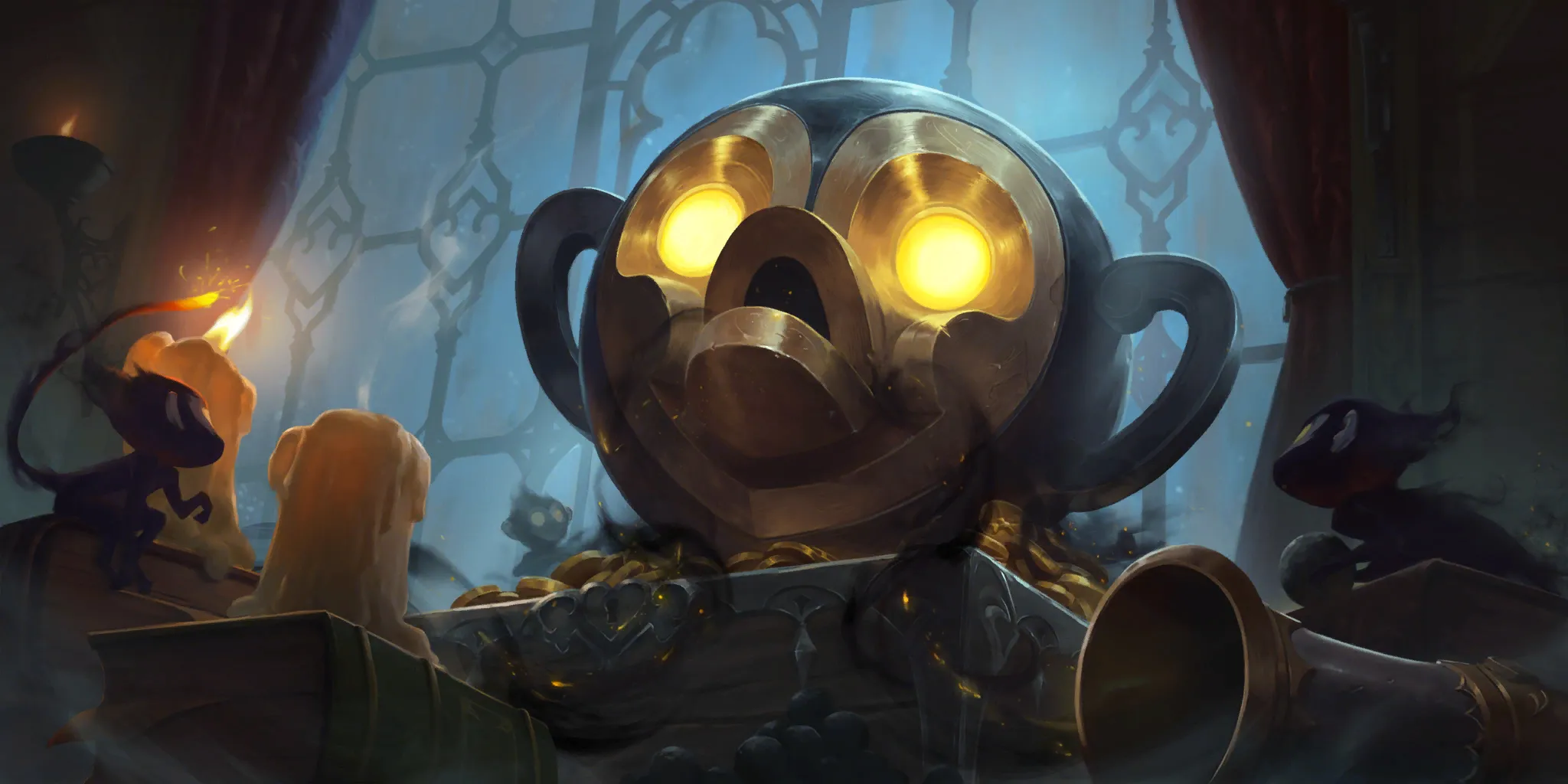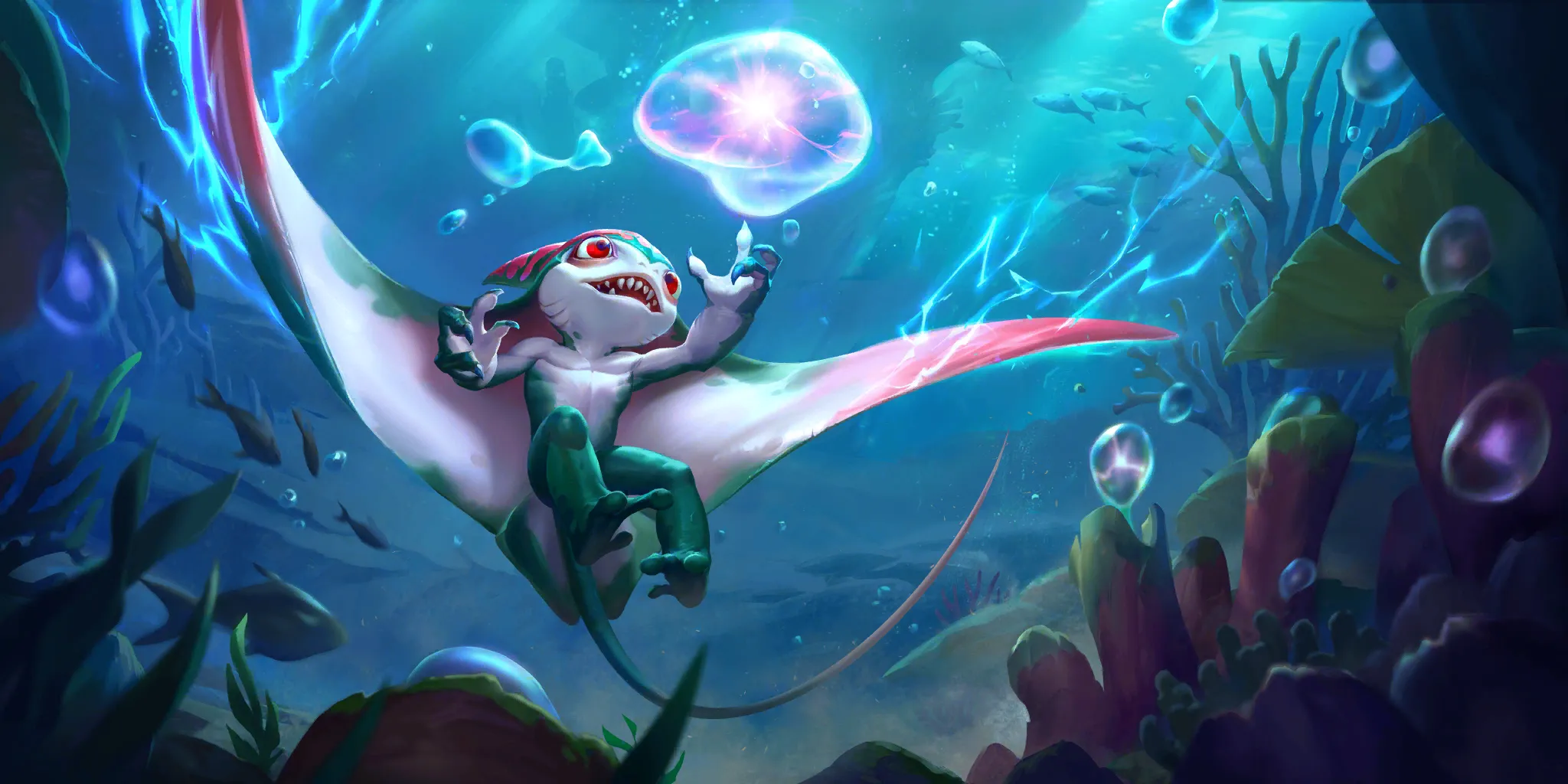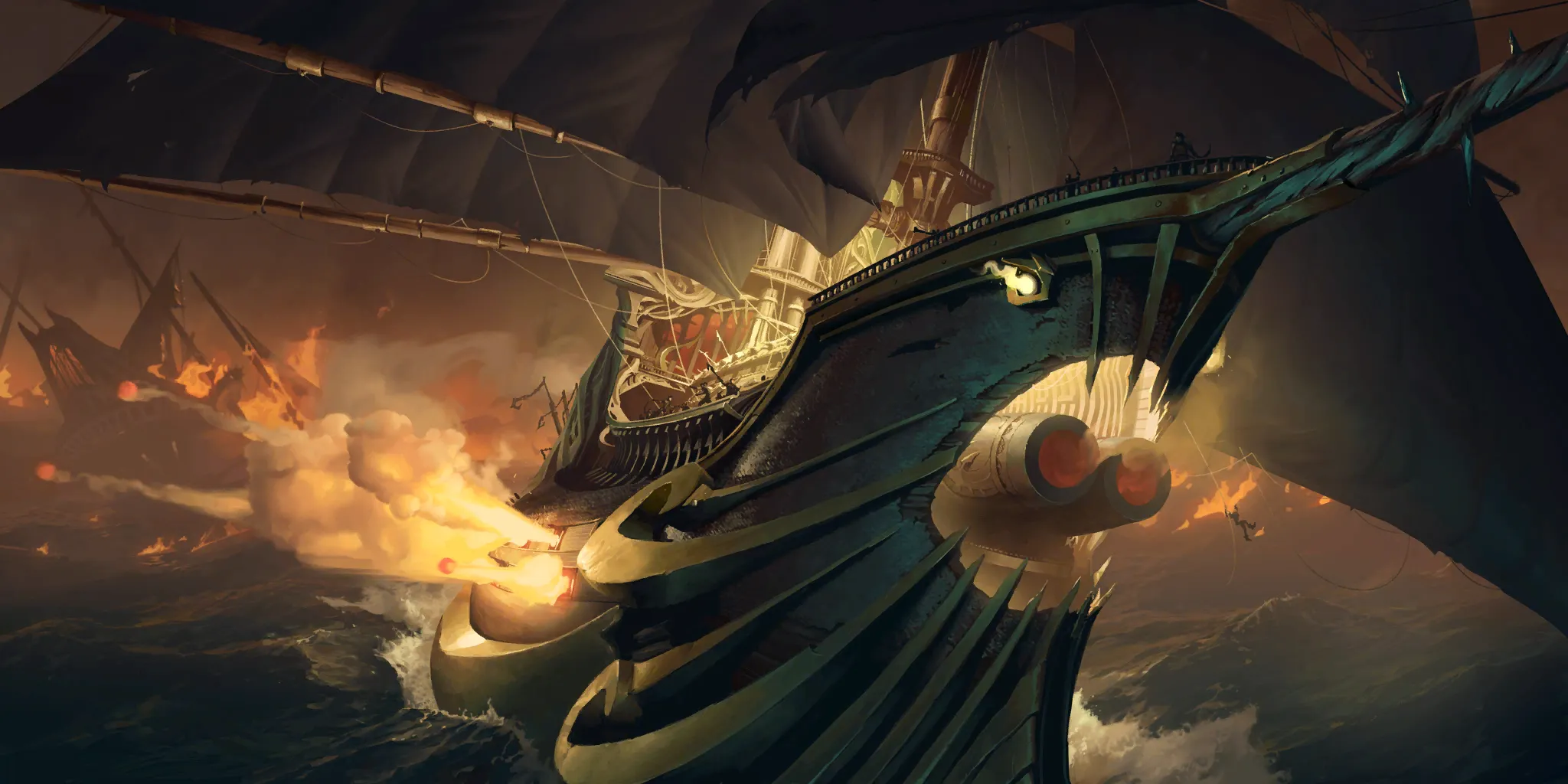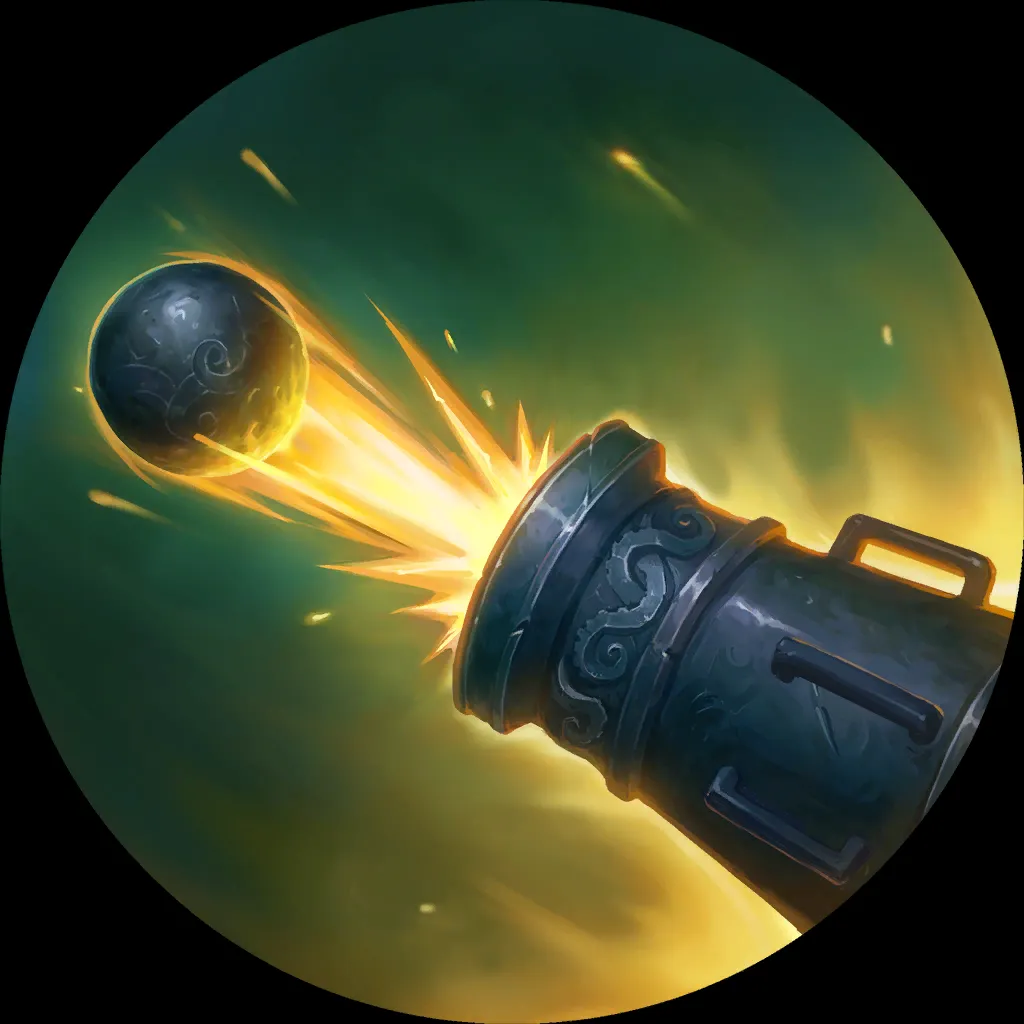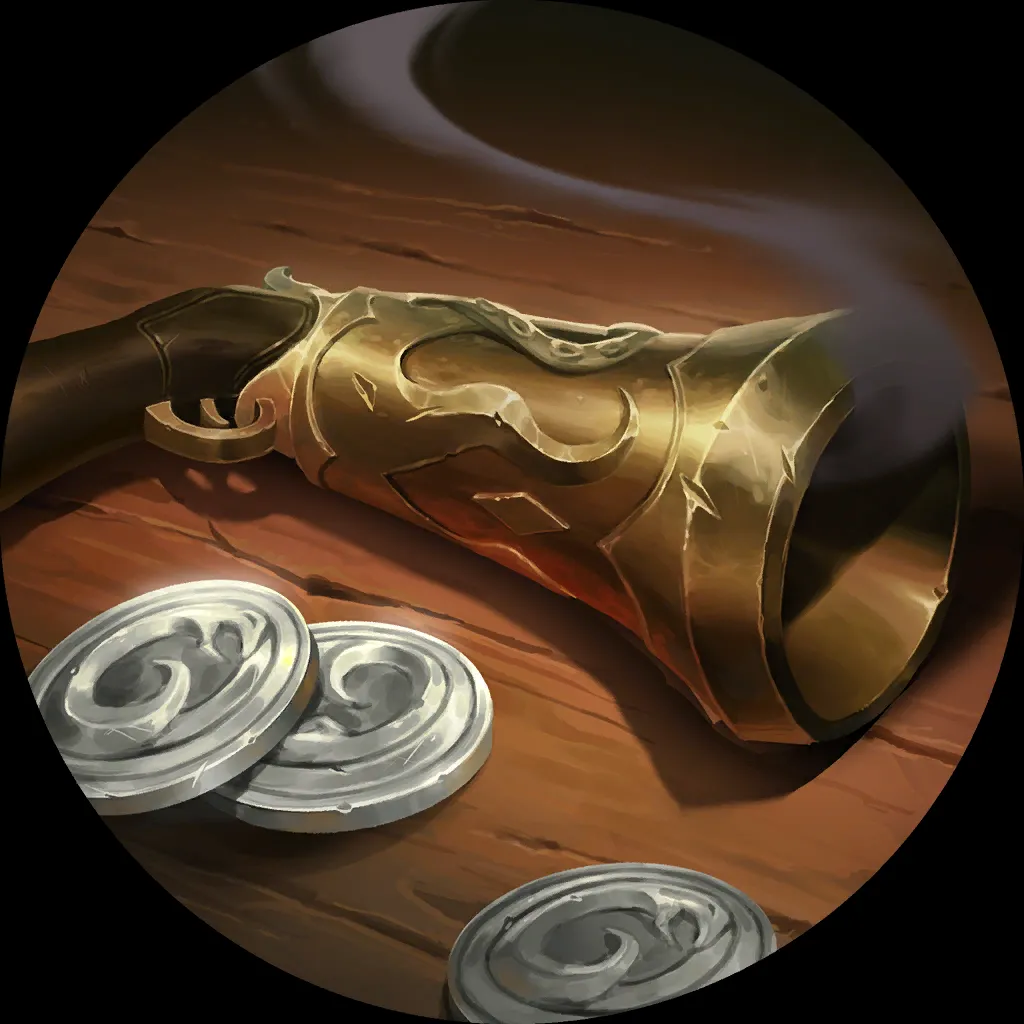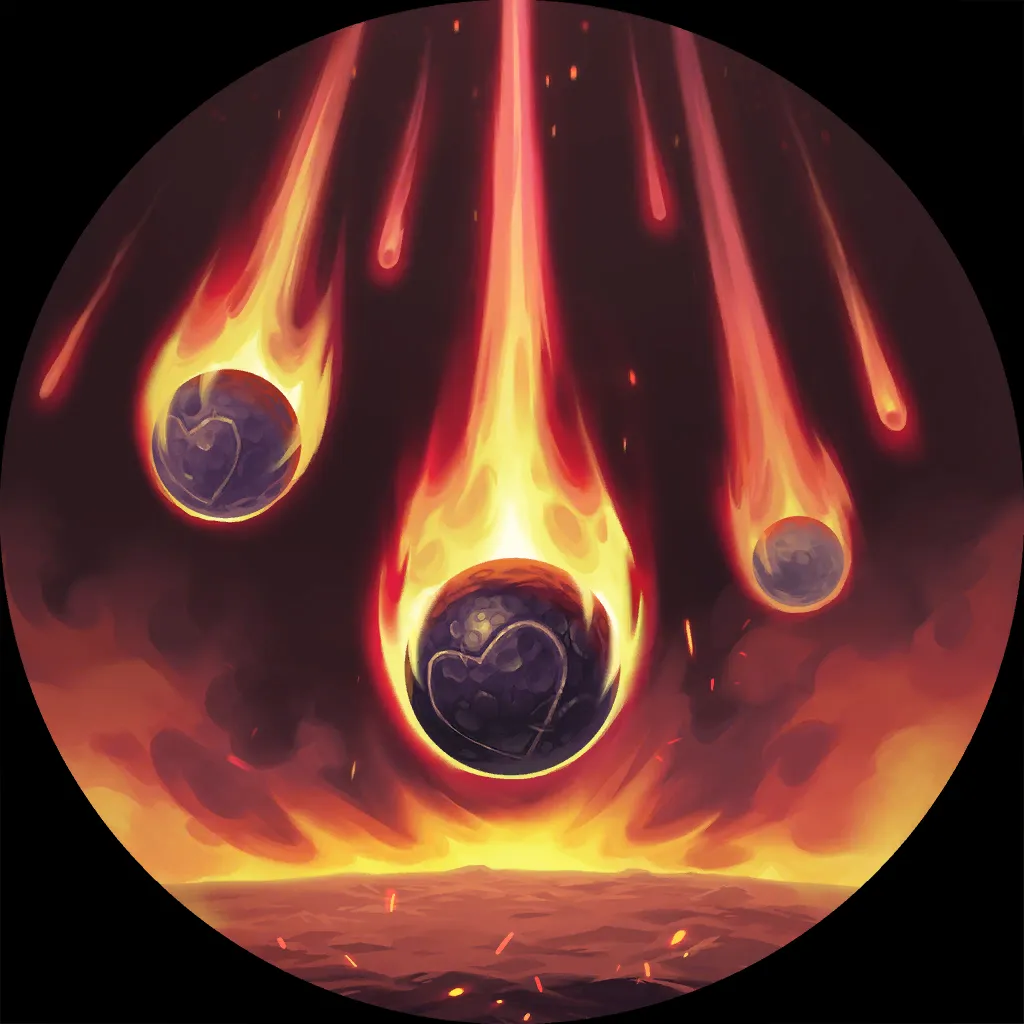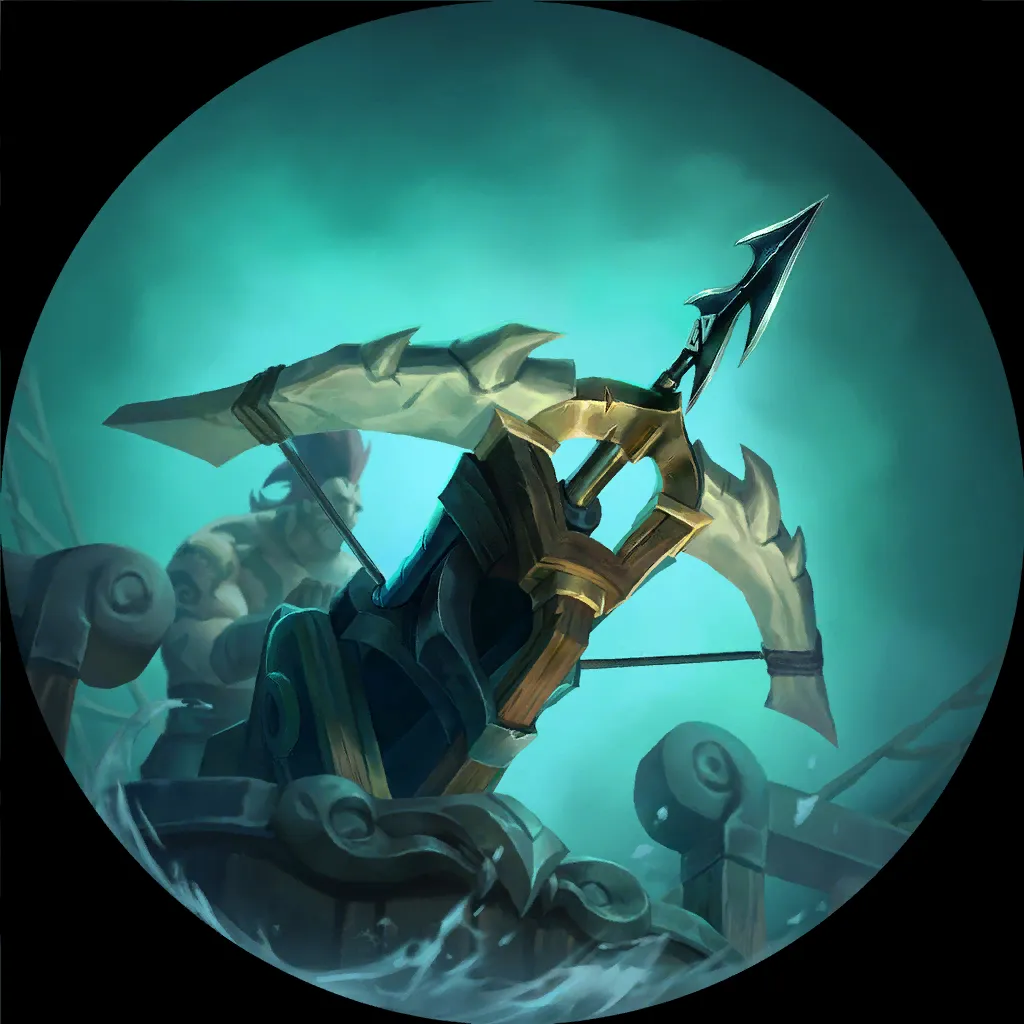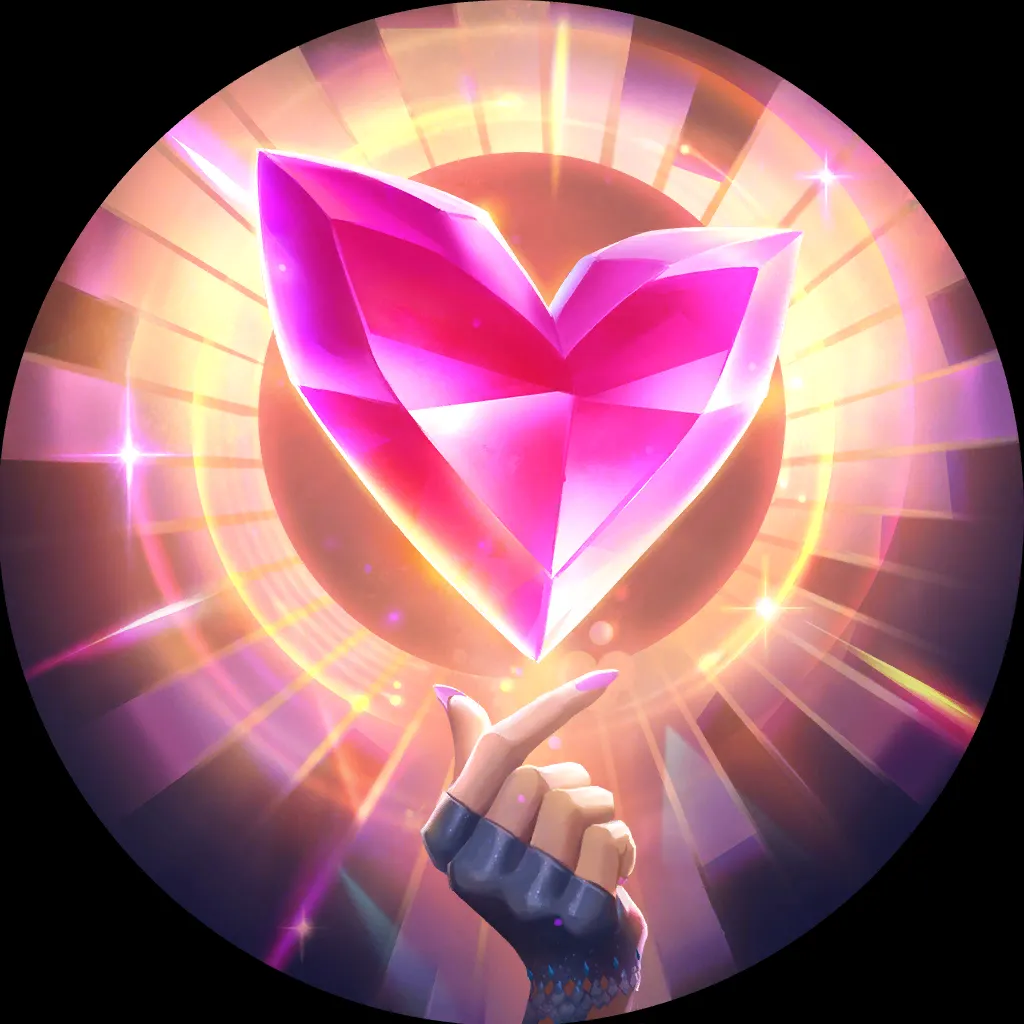 6
0
10
24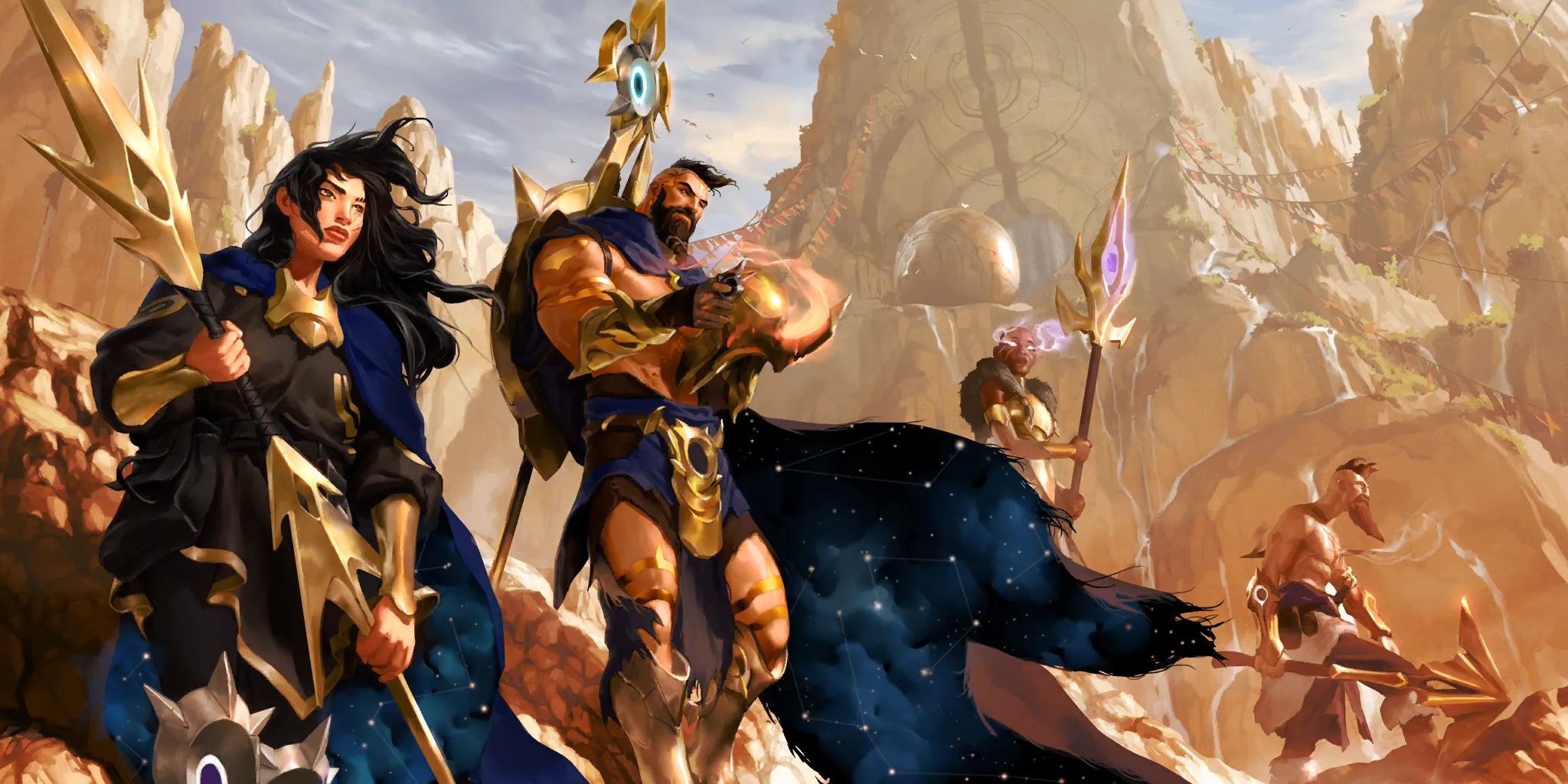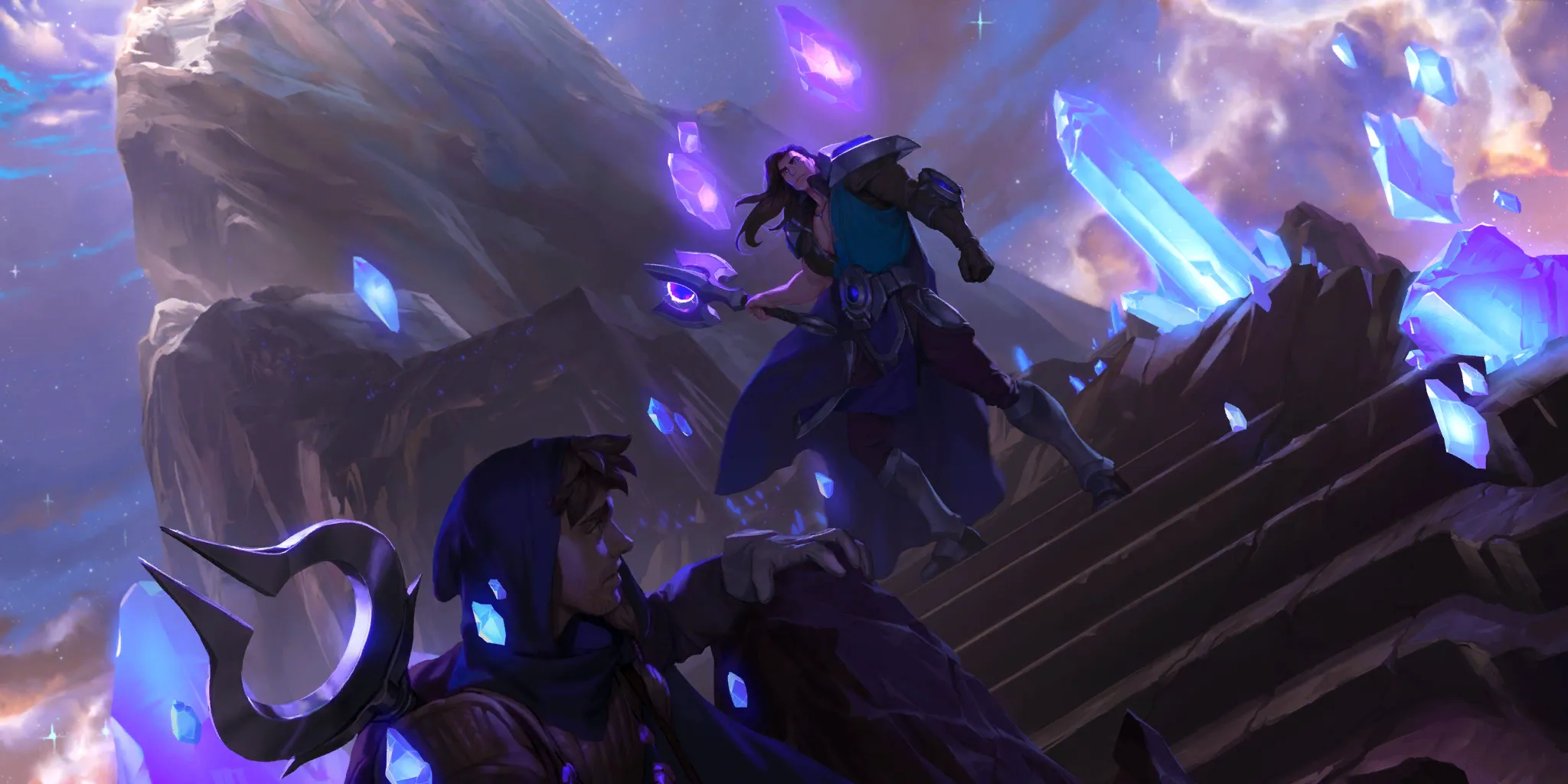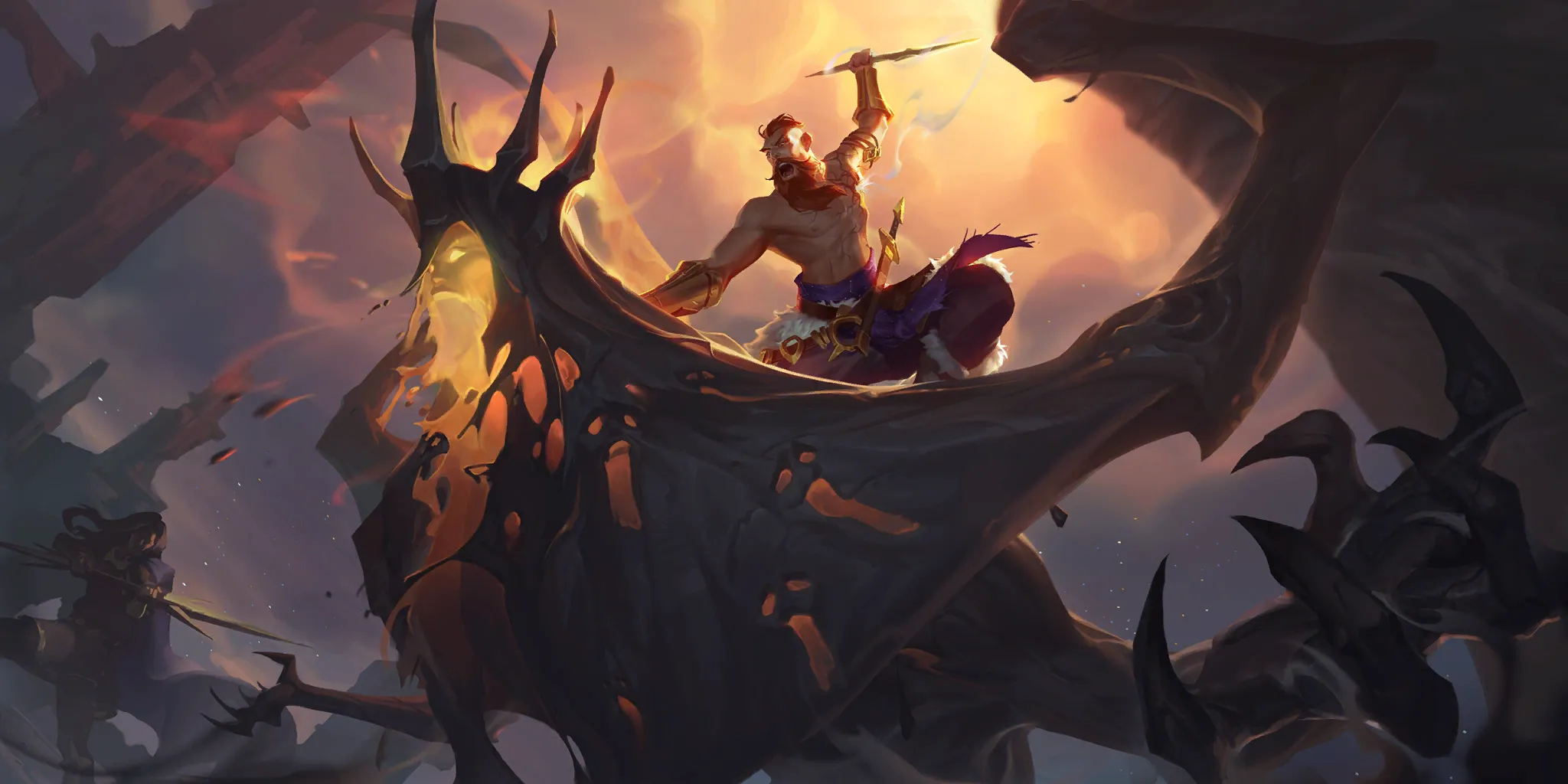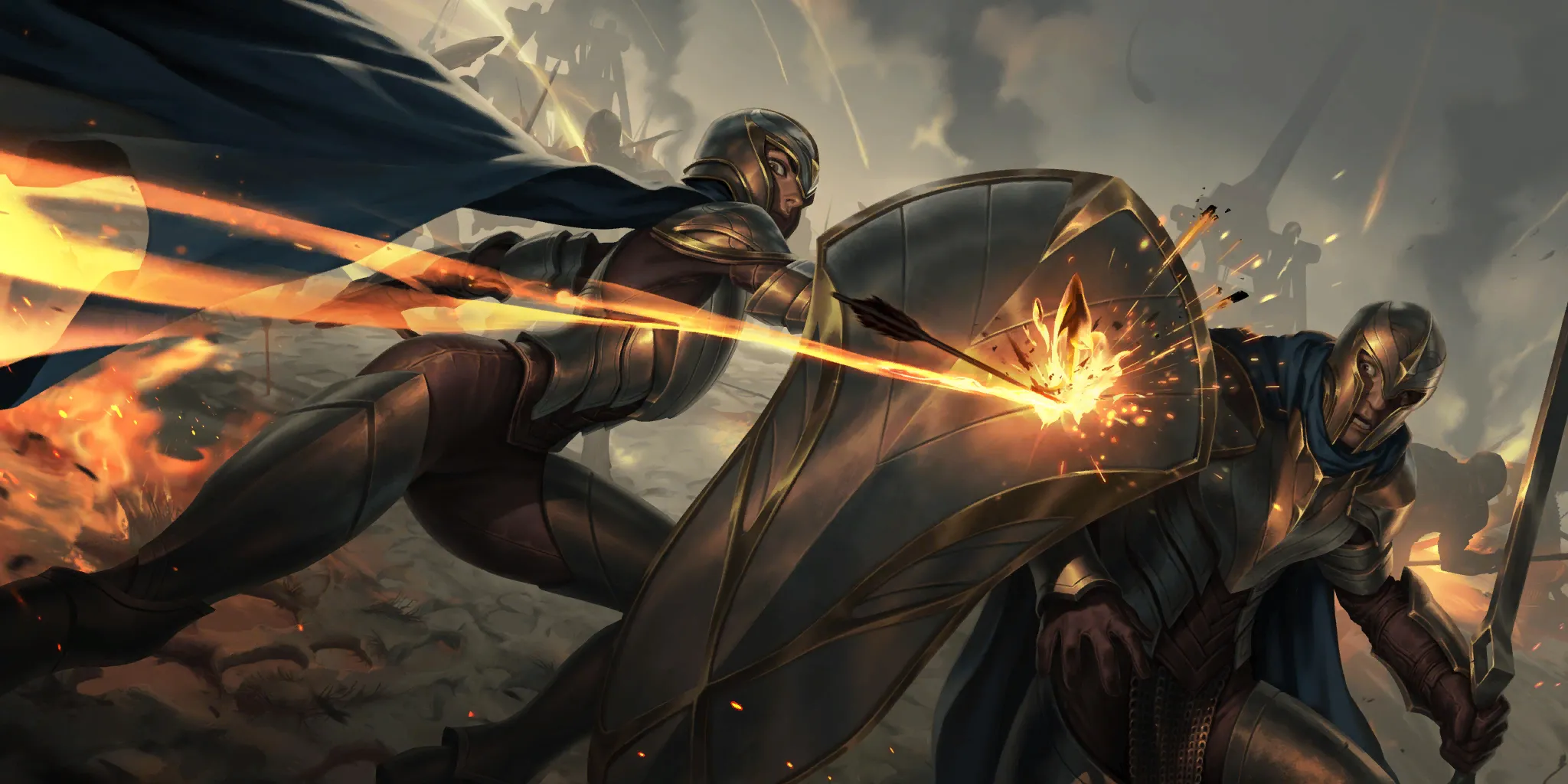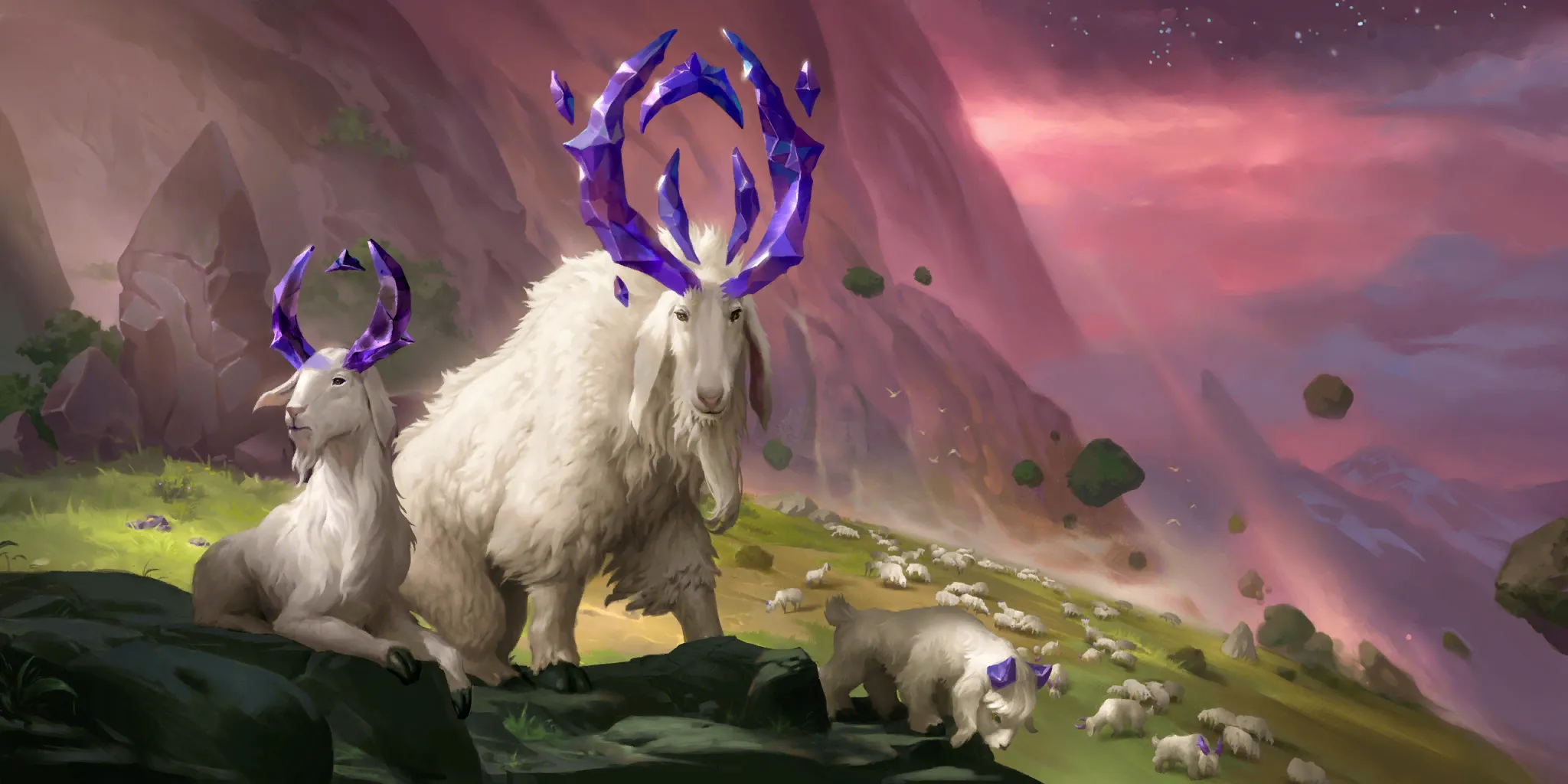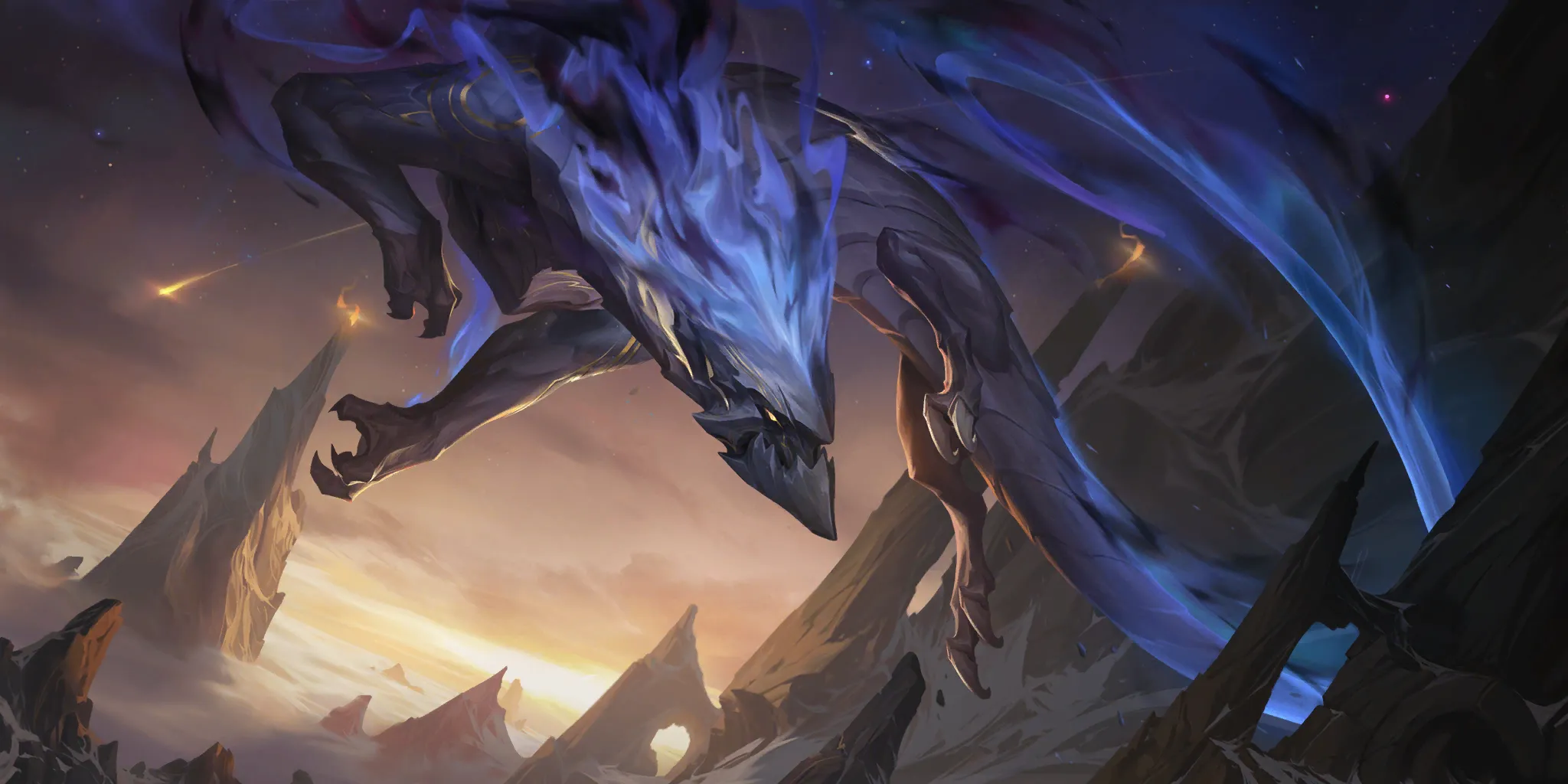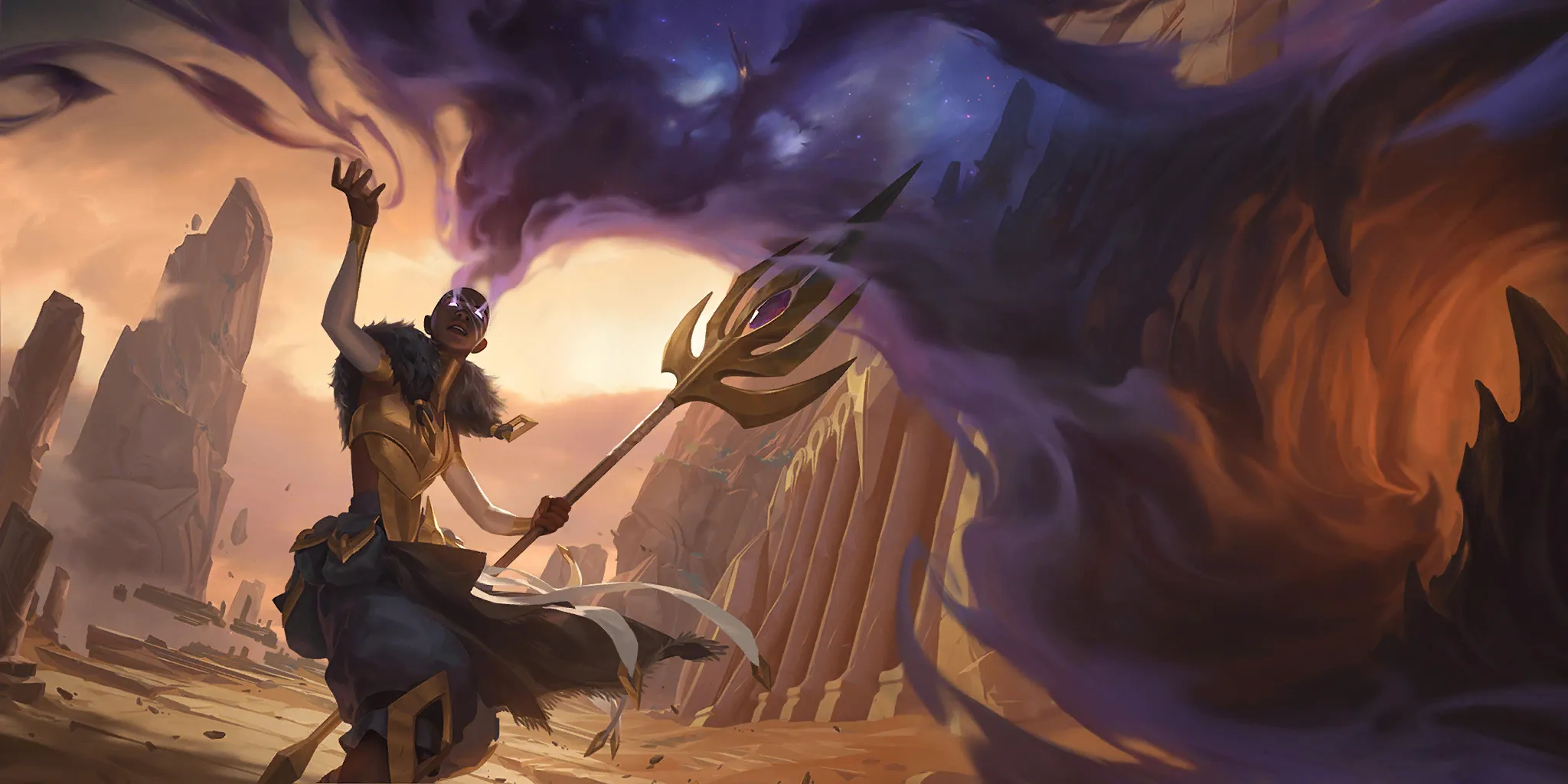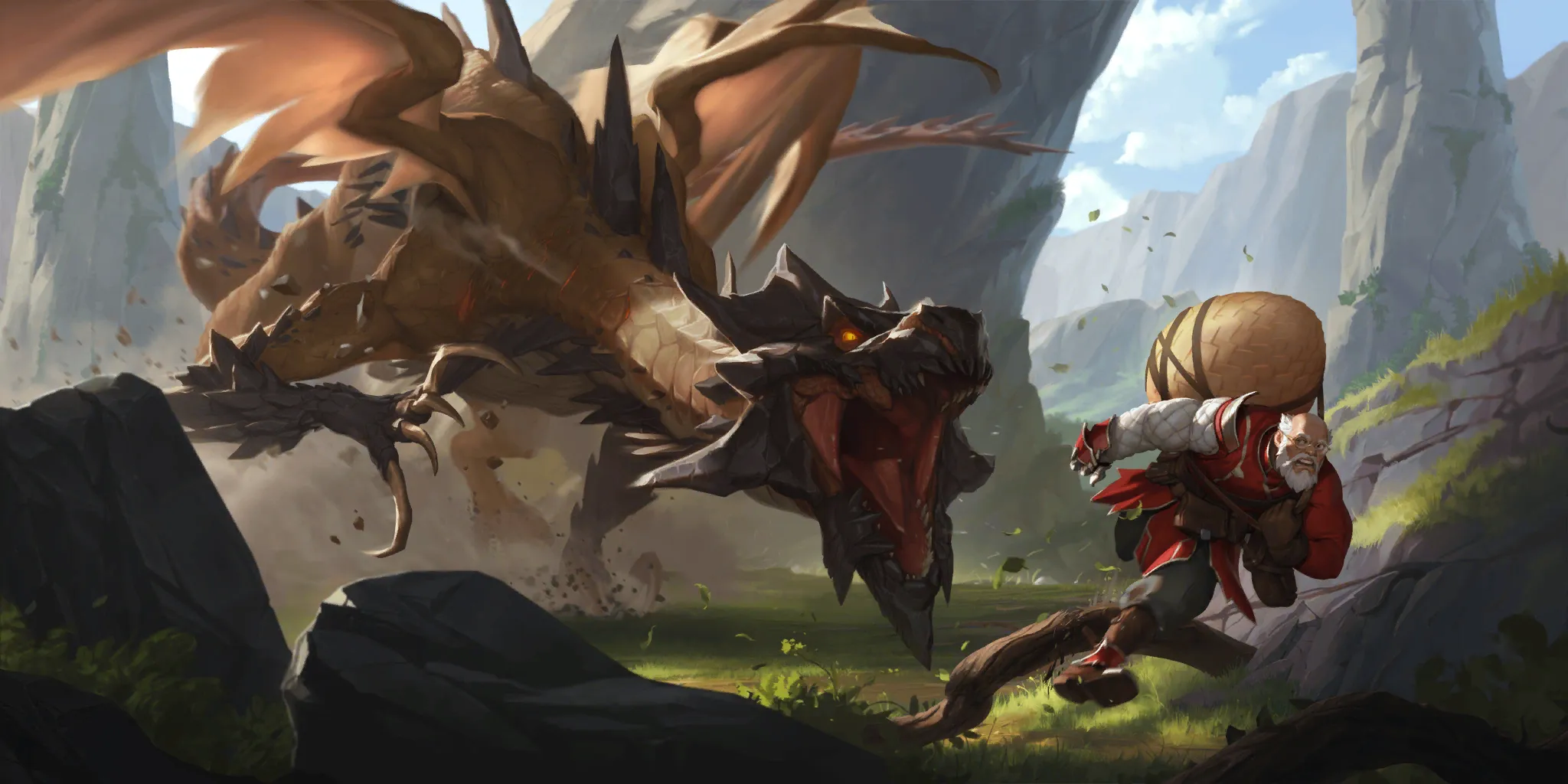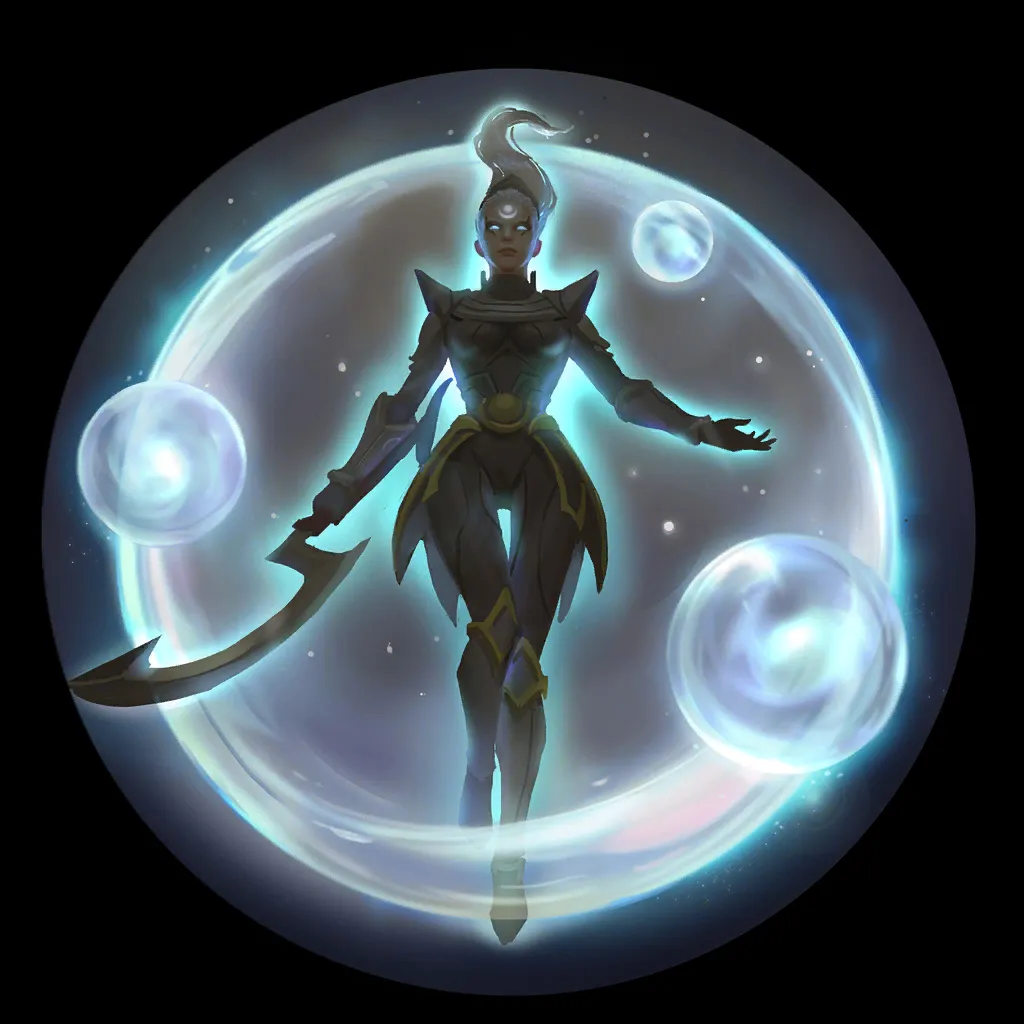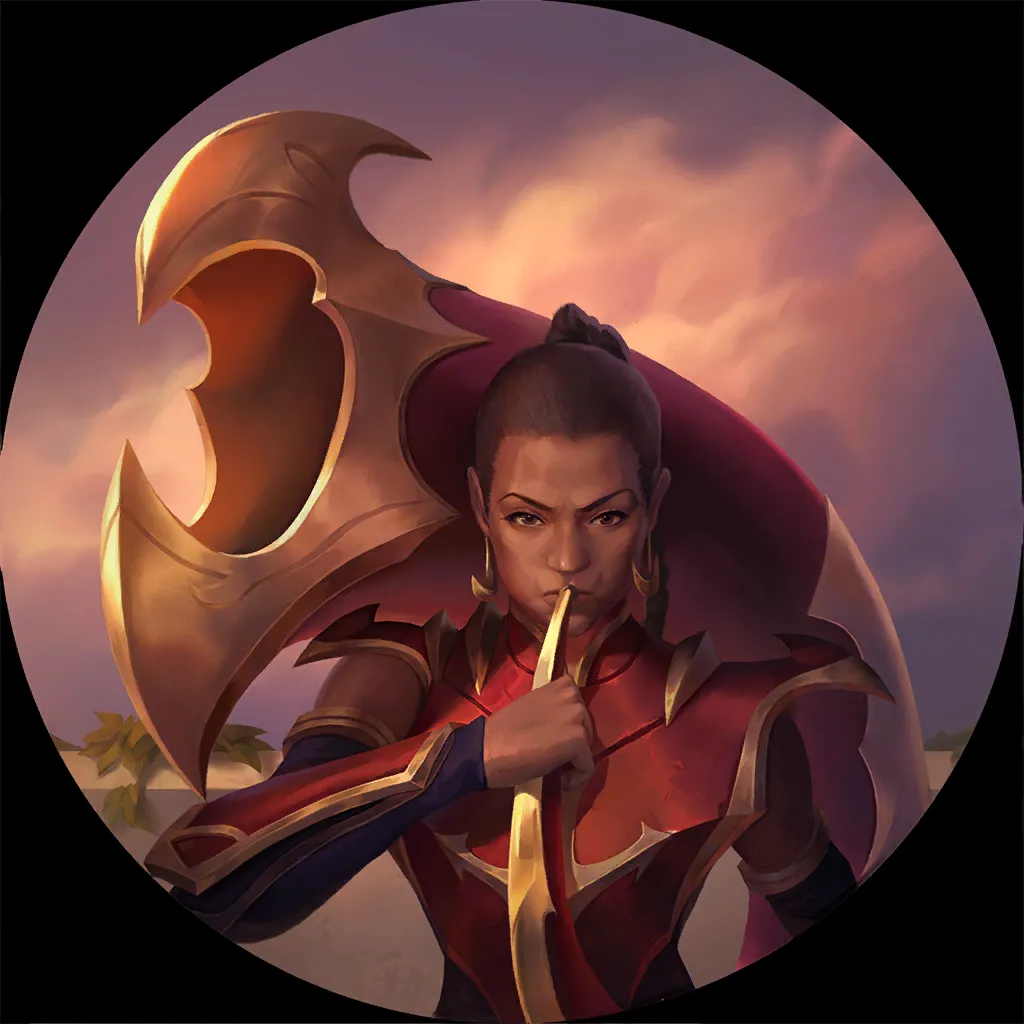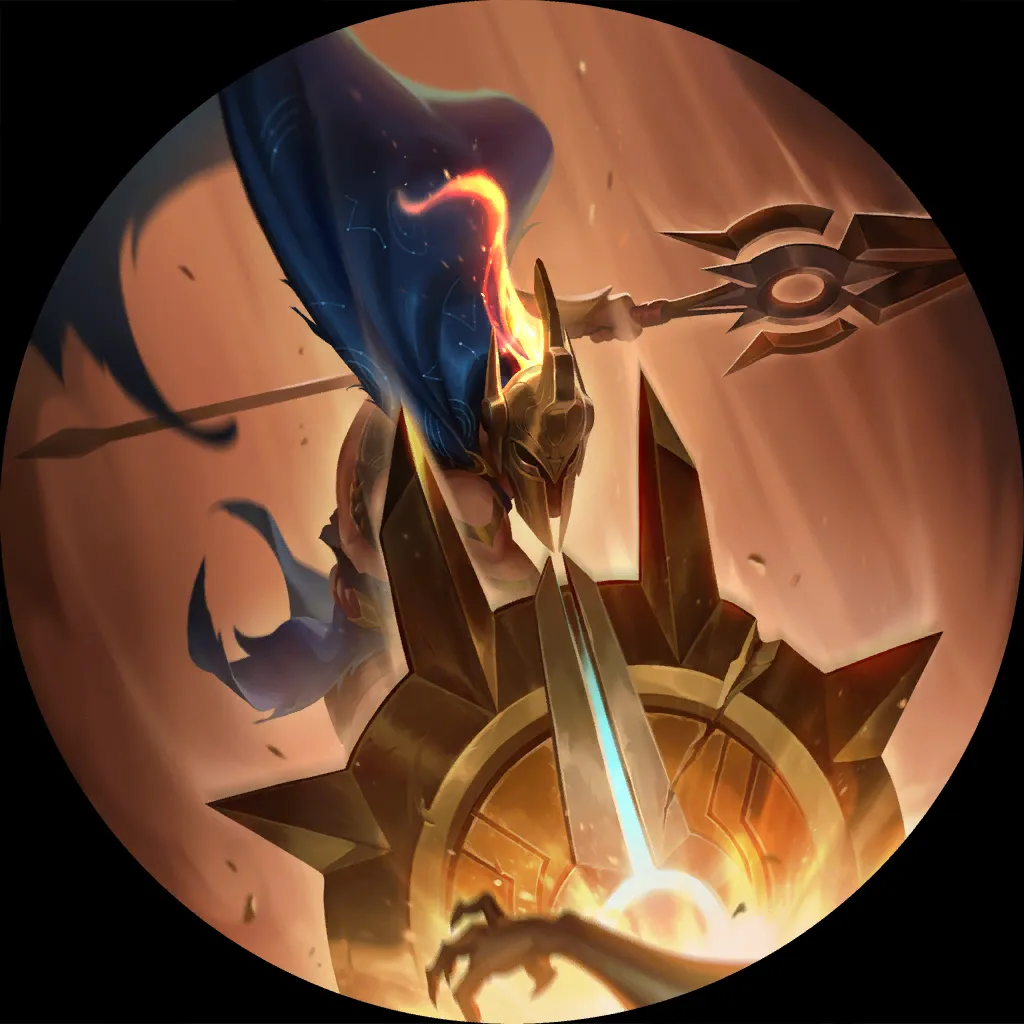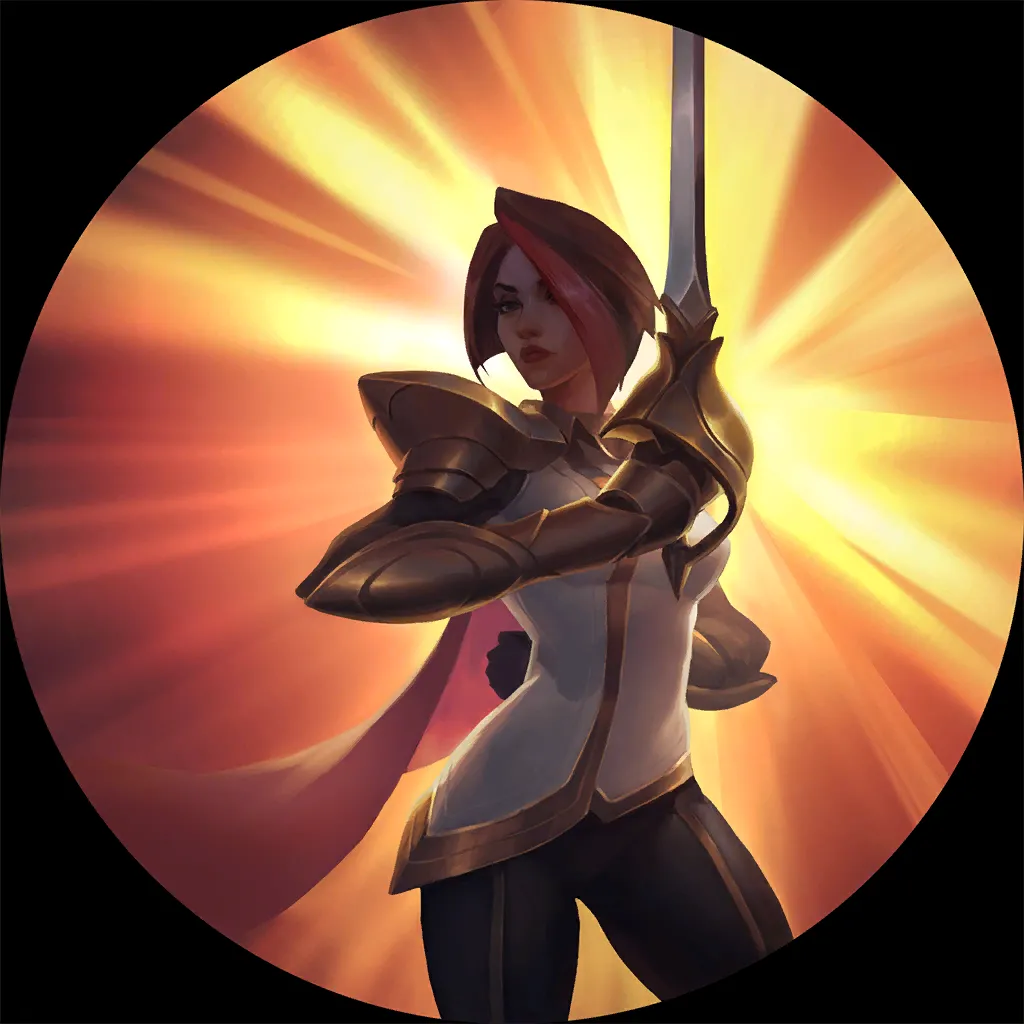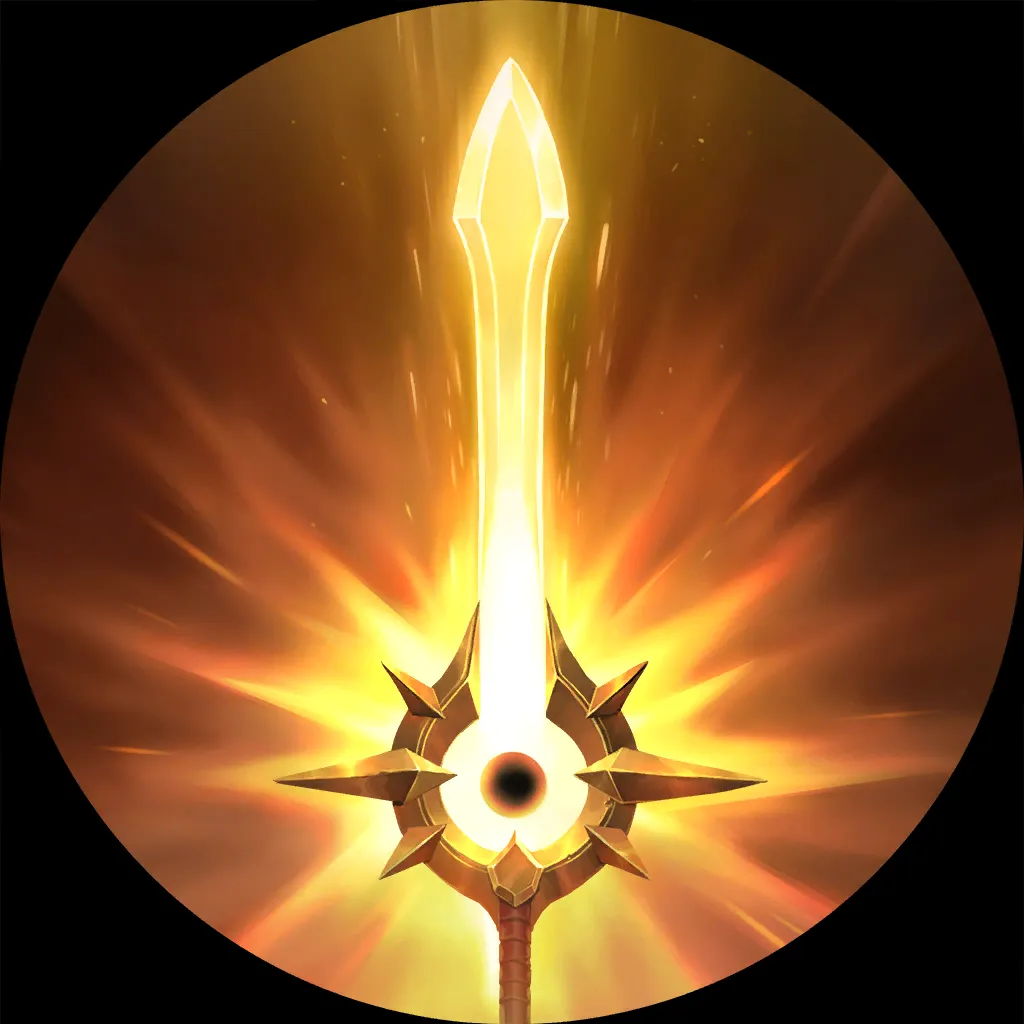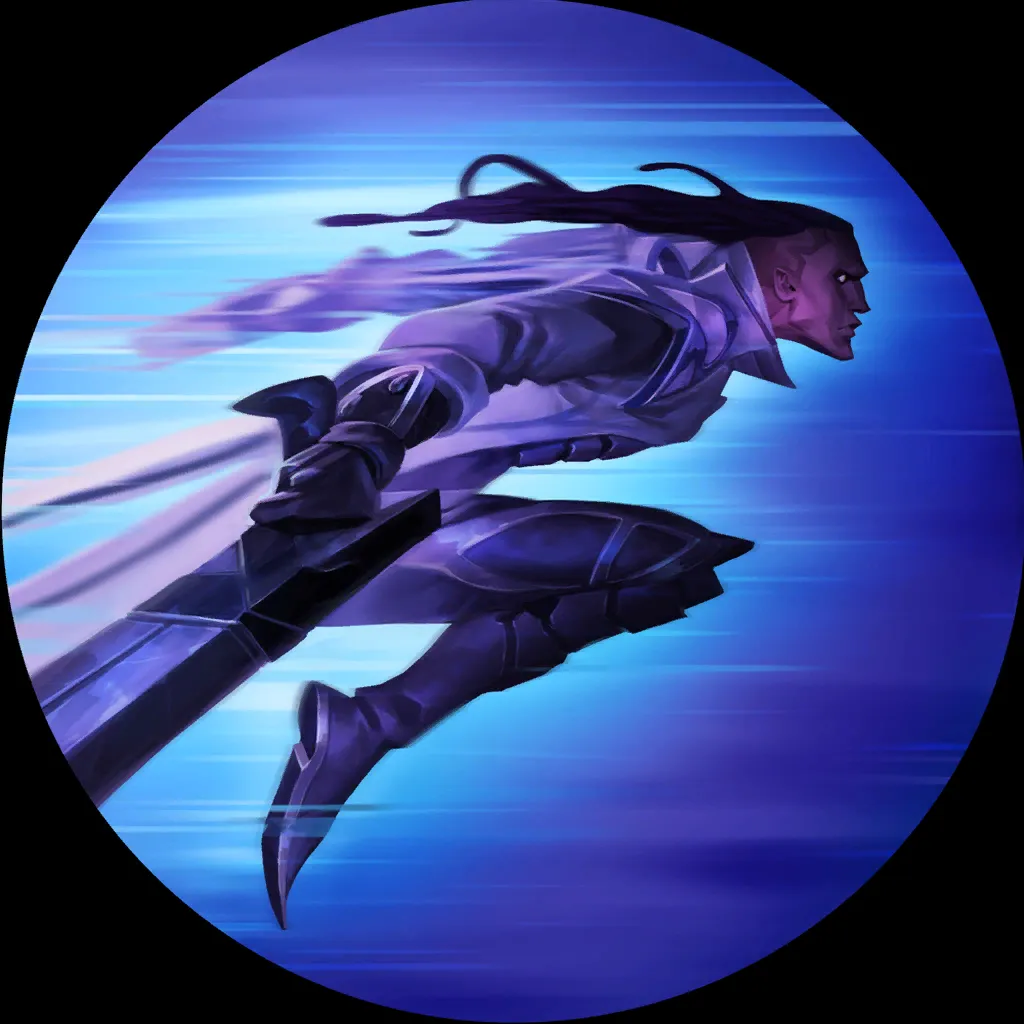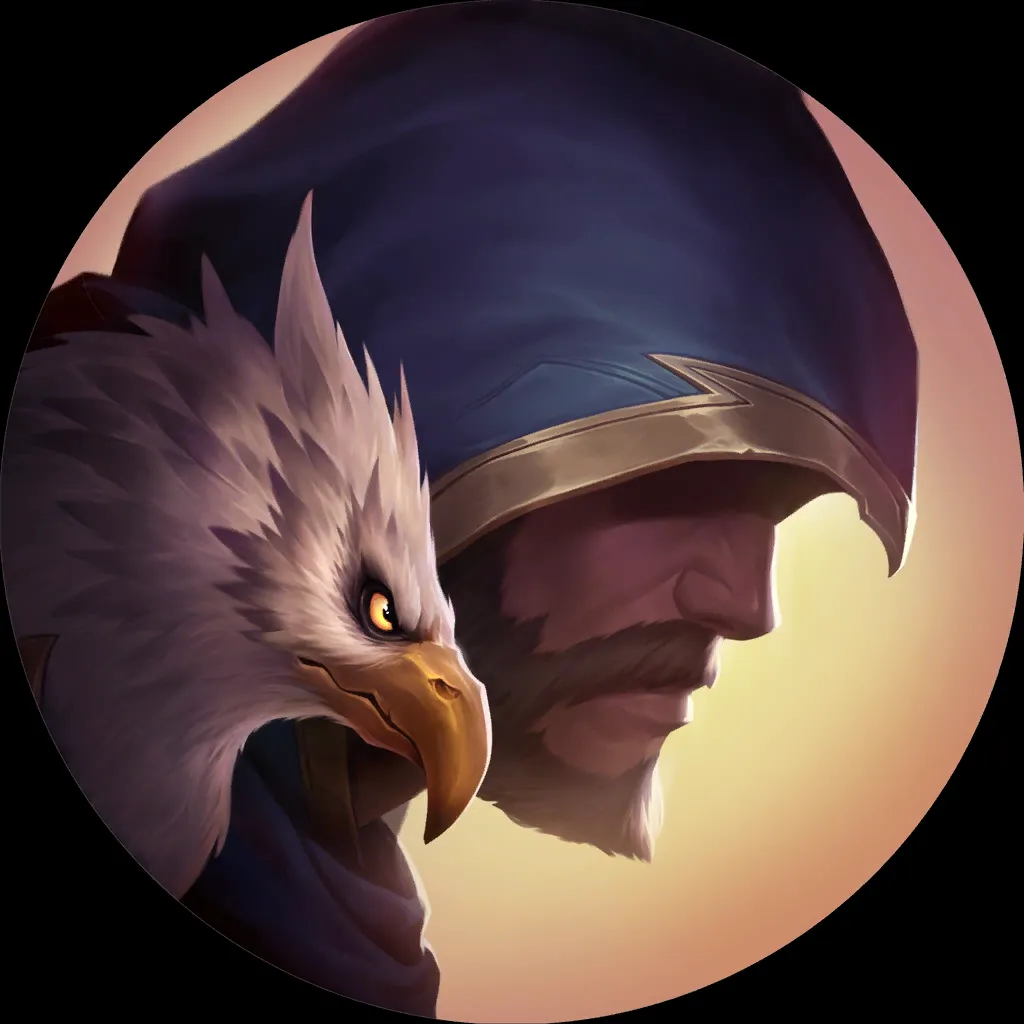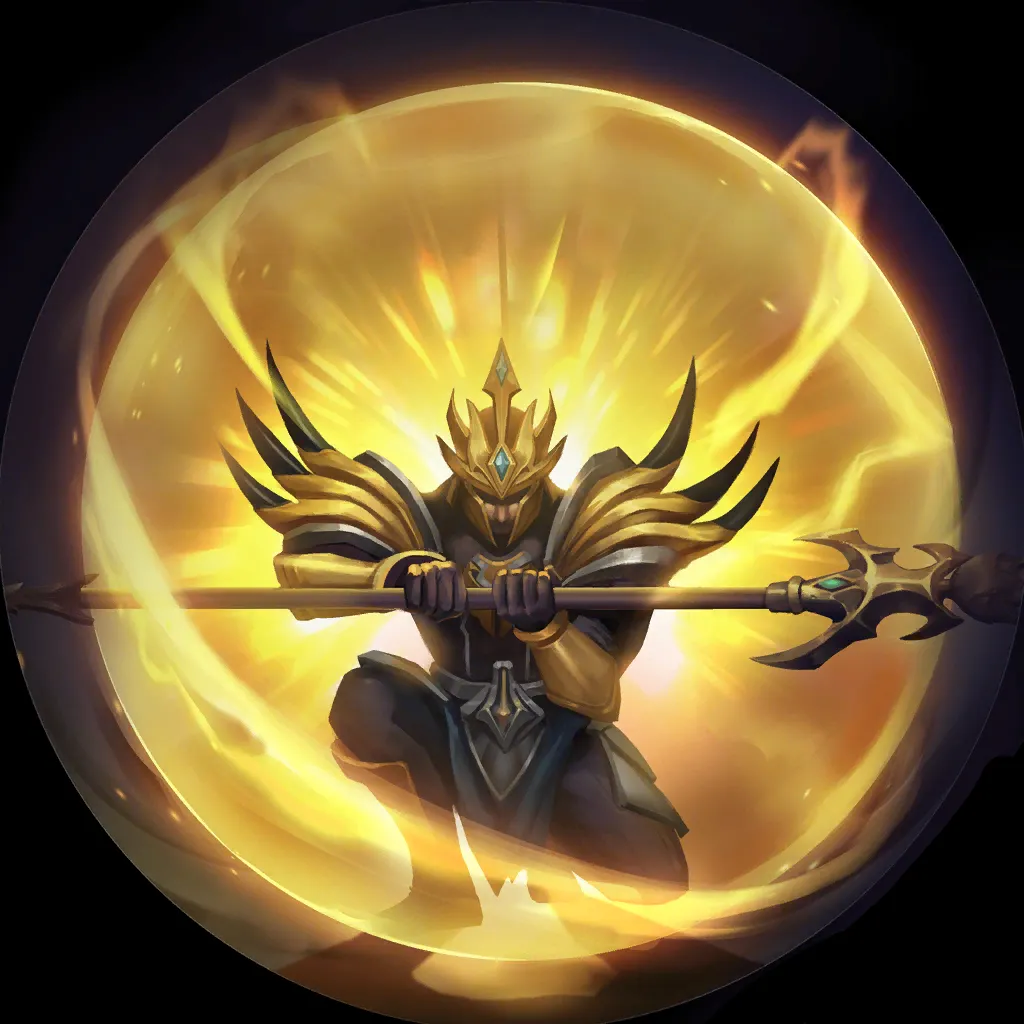 6
3
17
14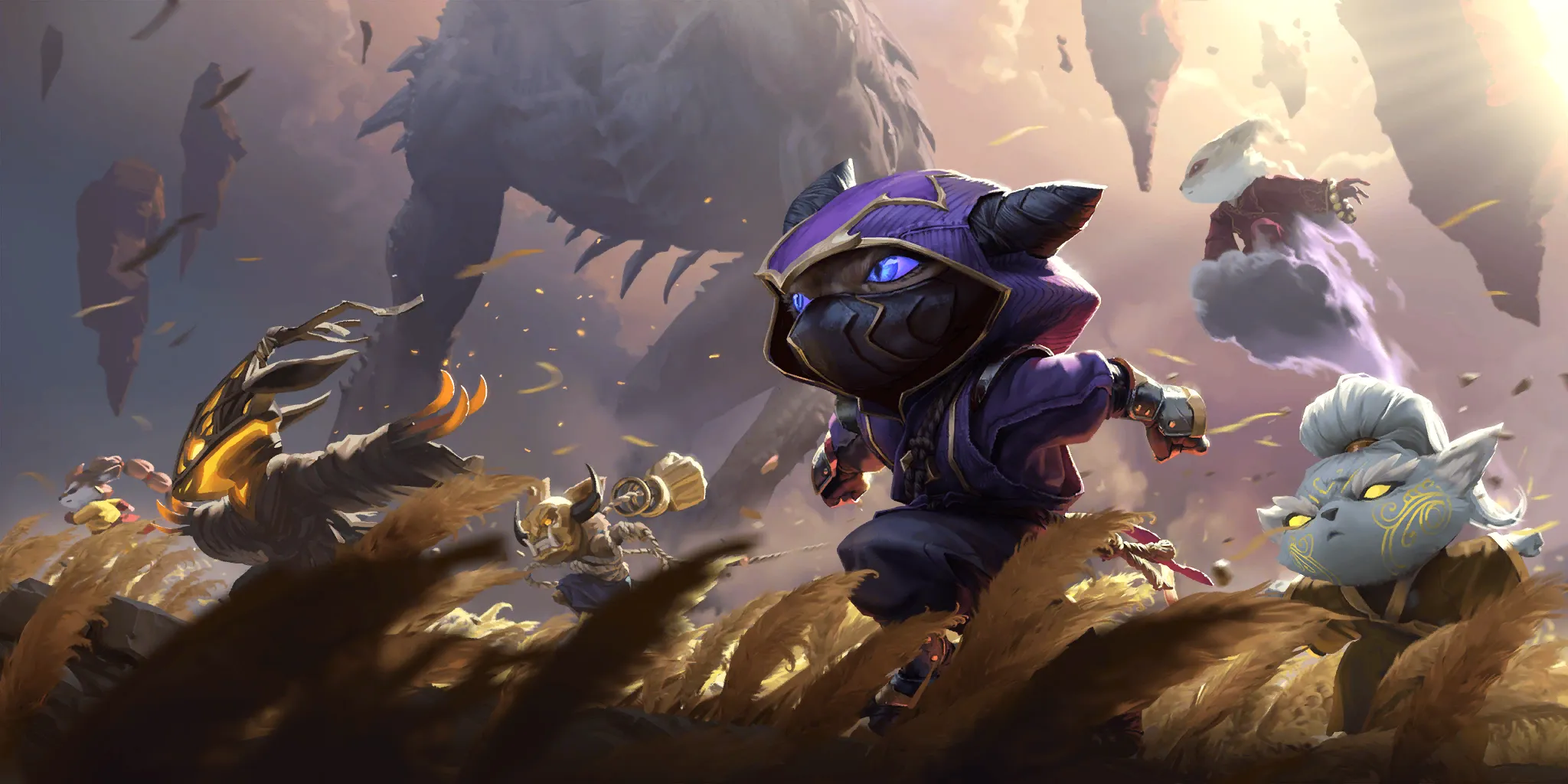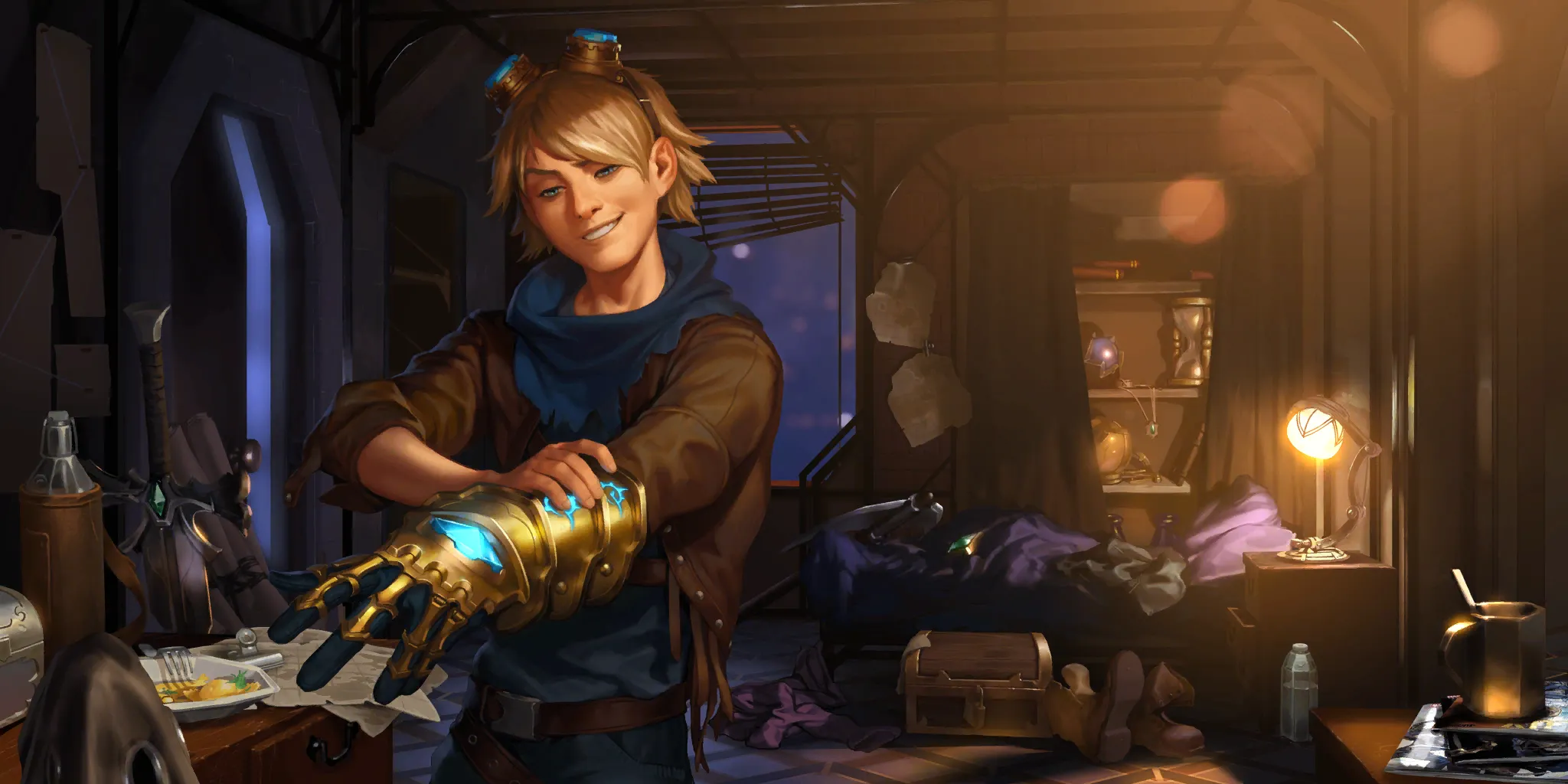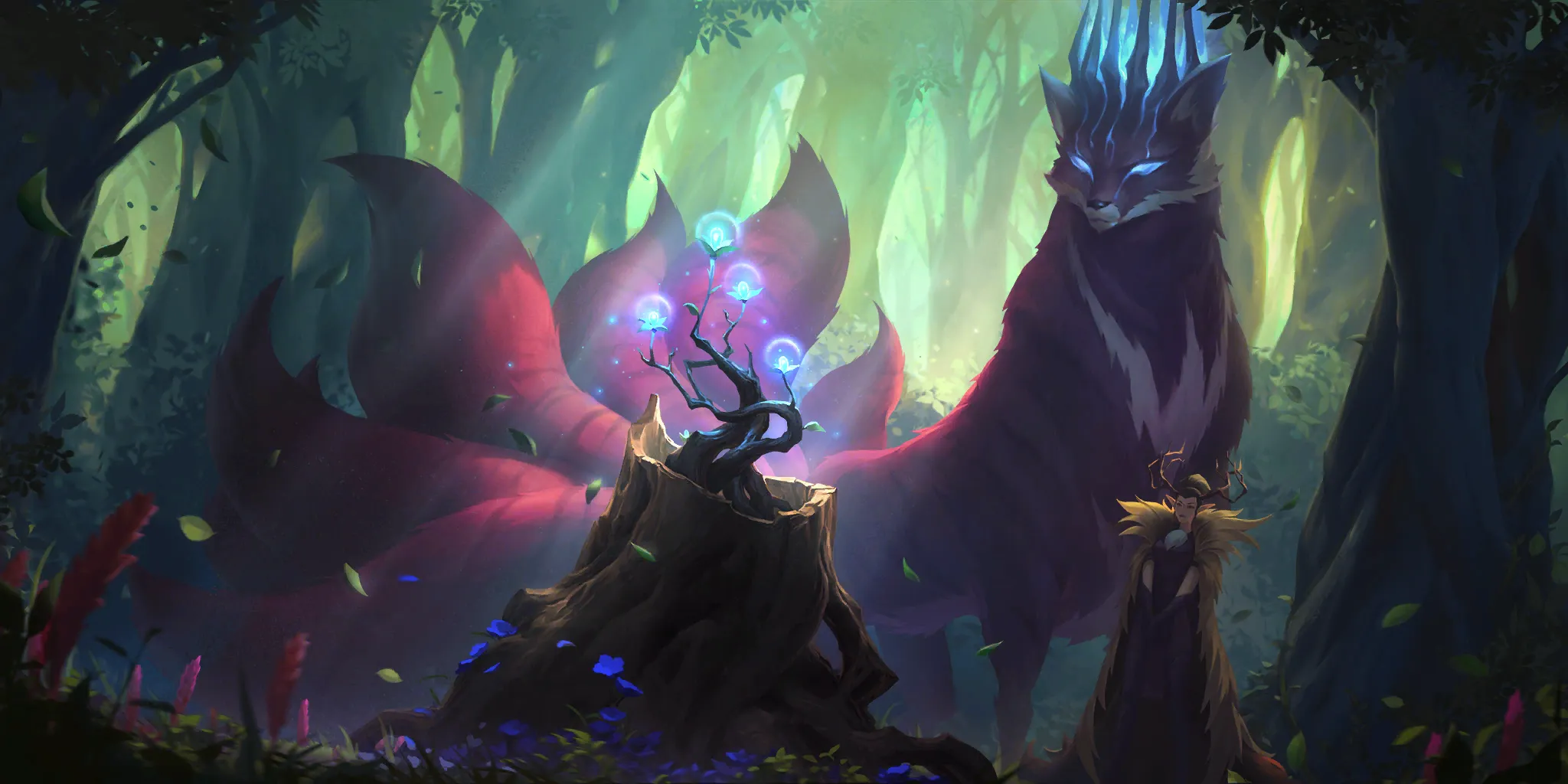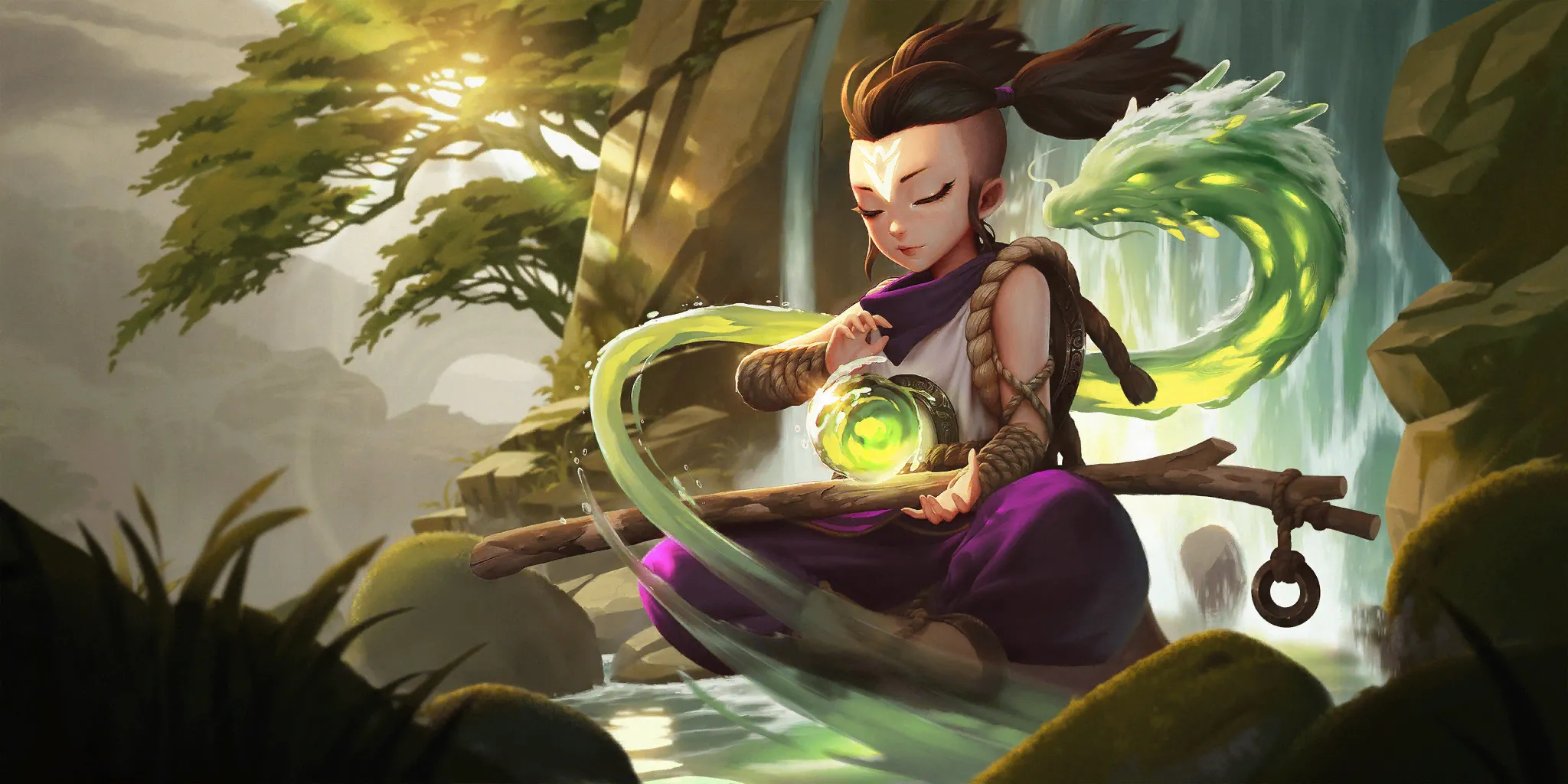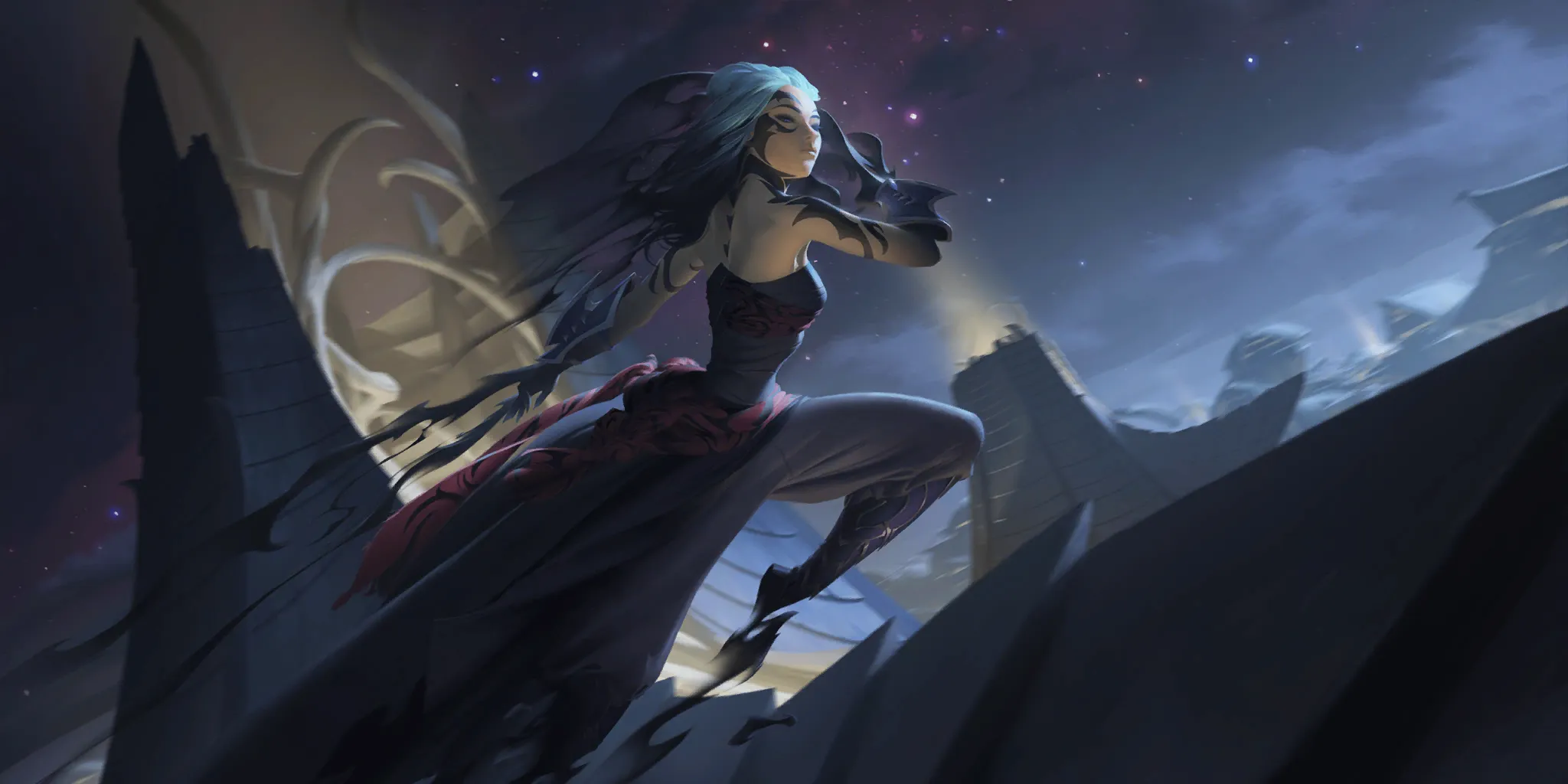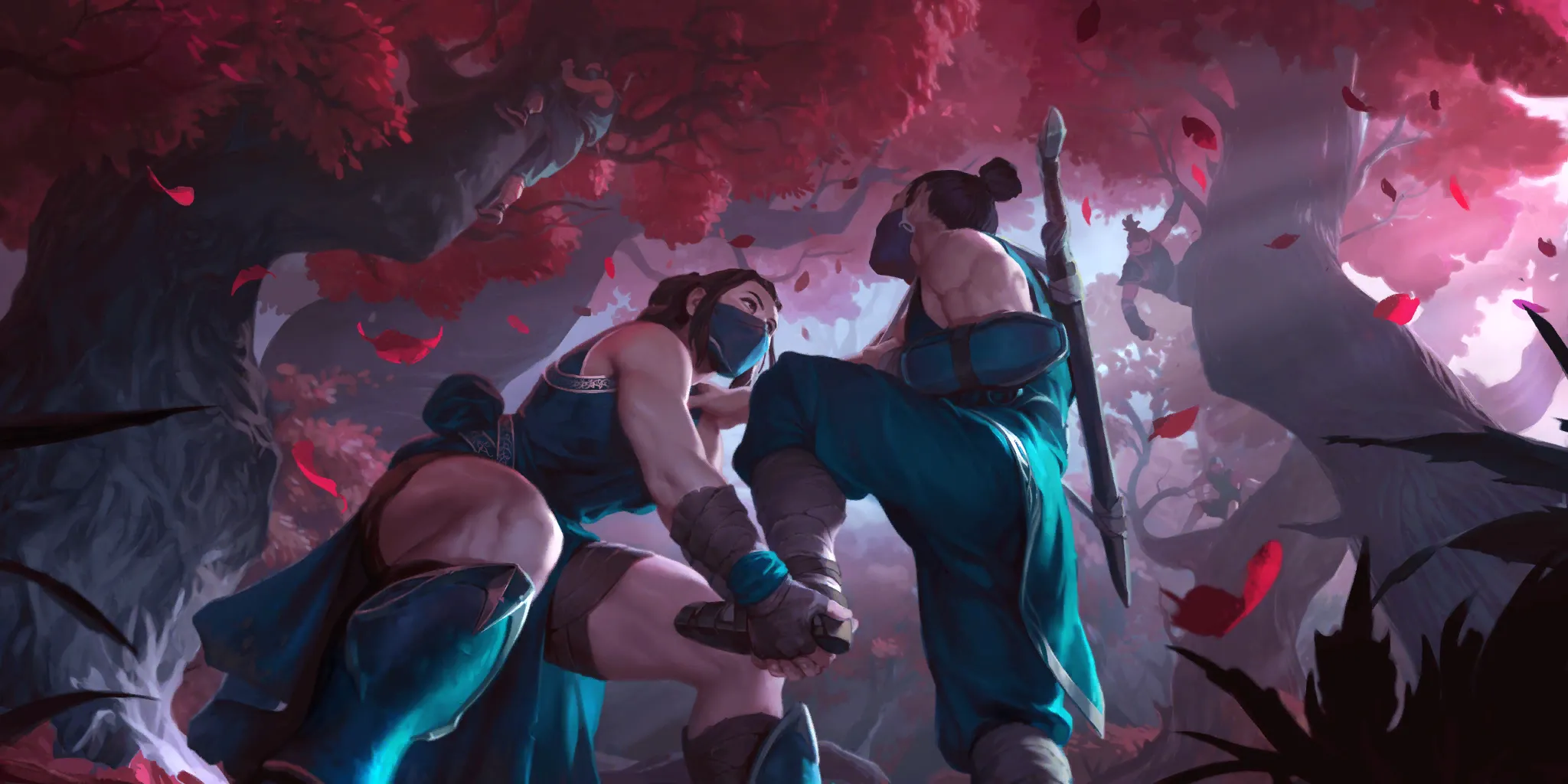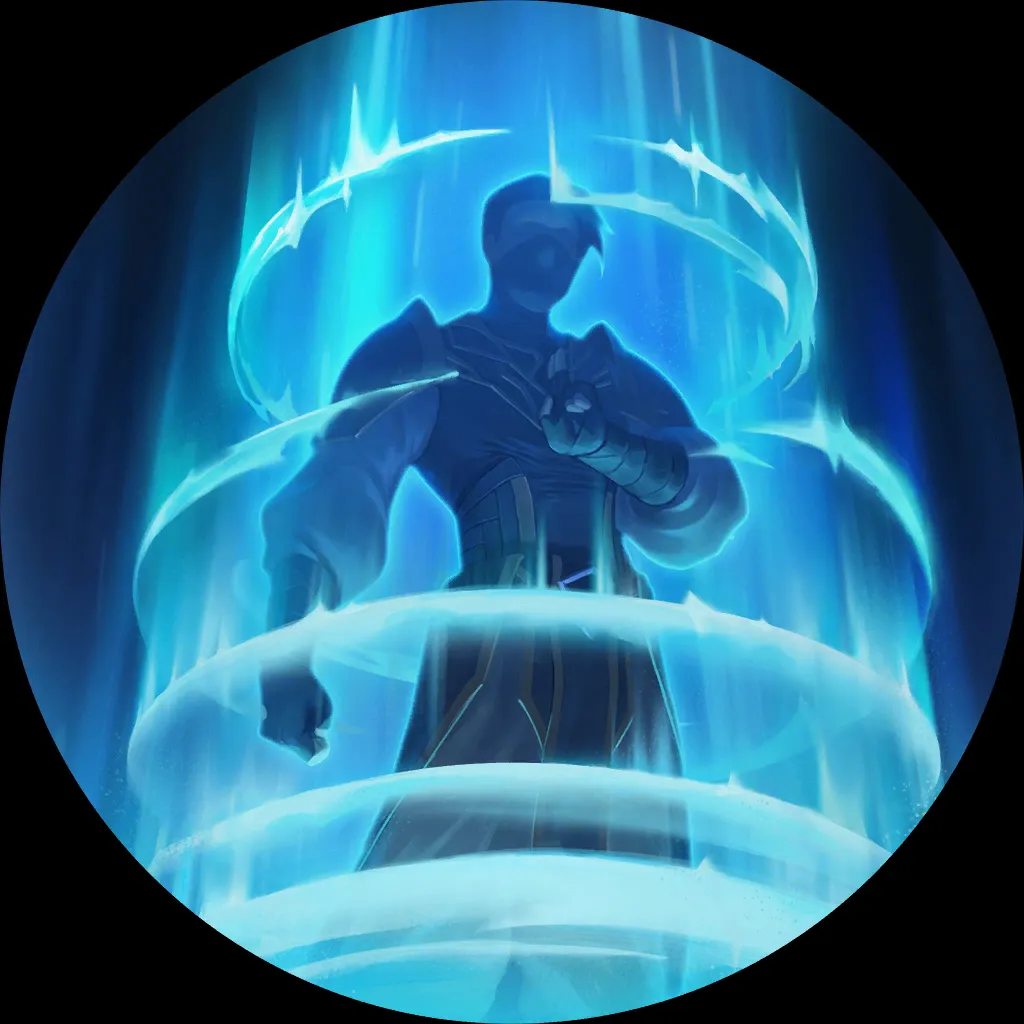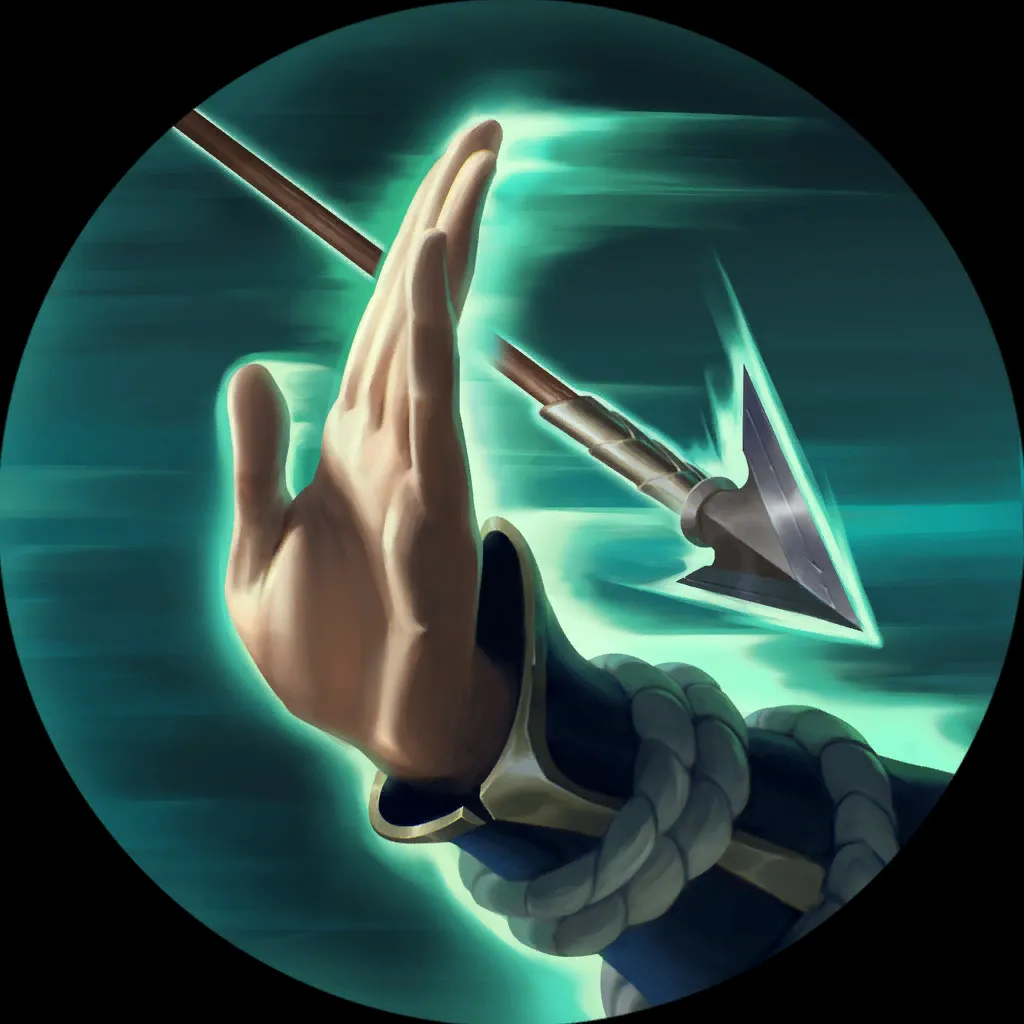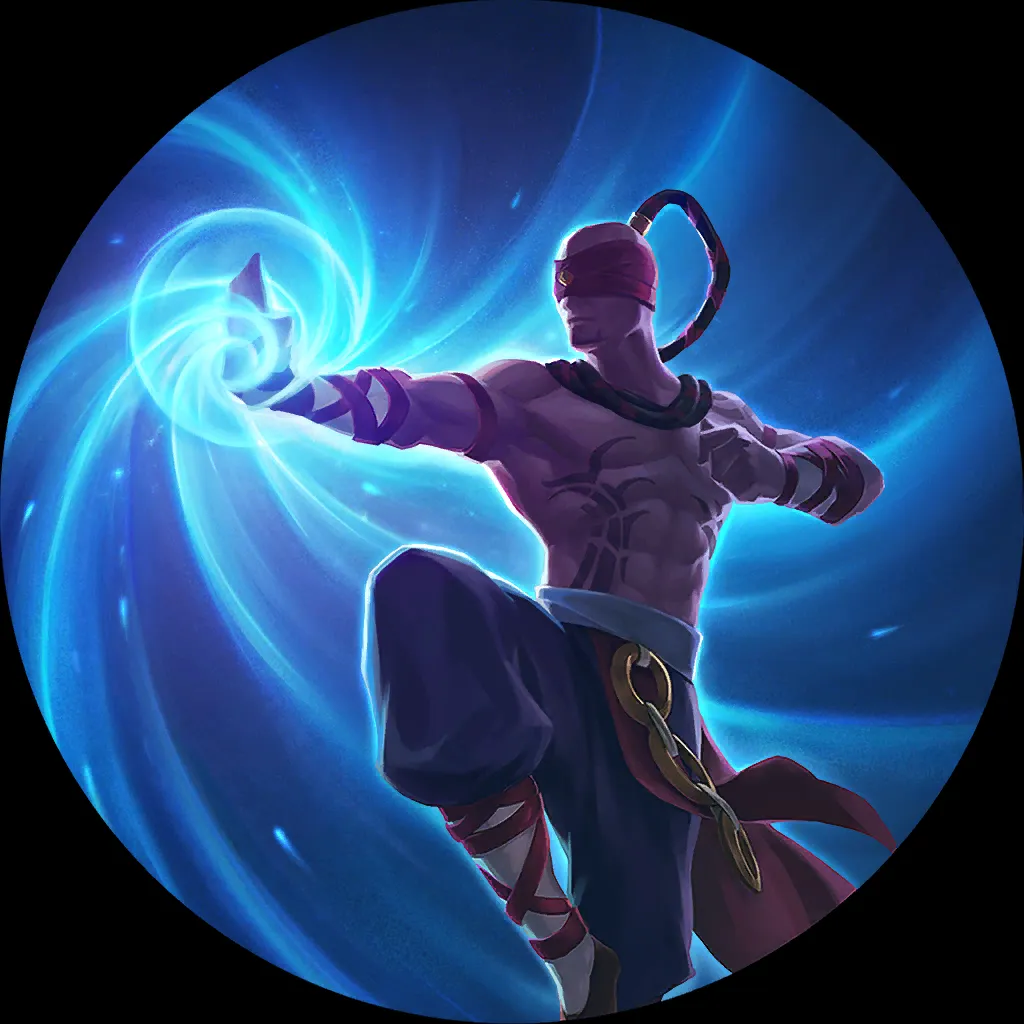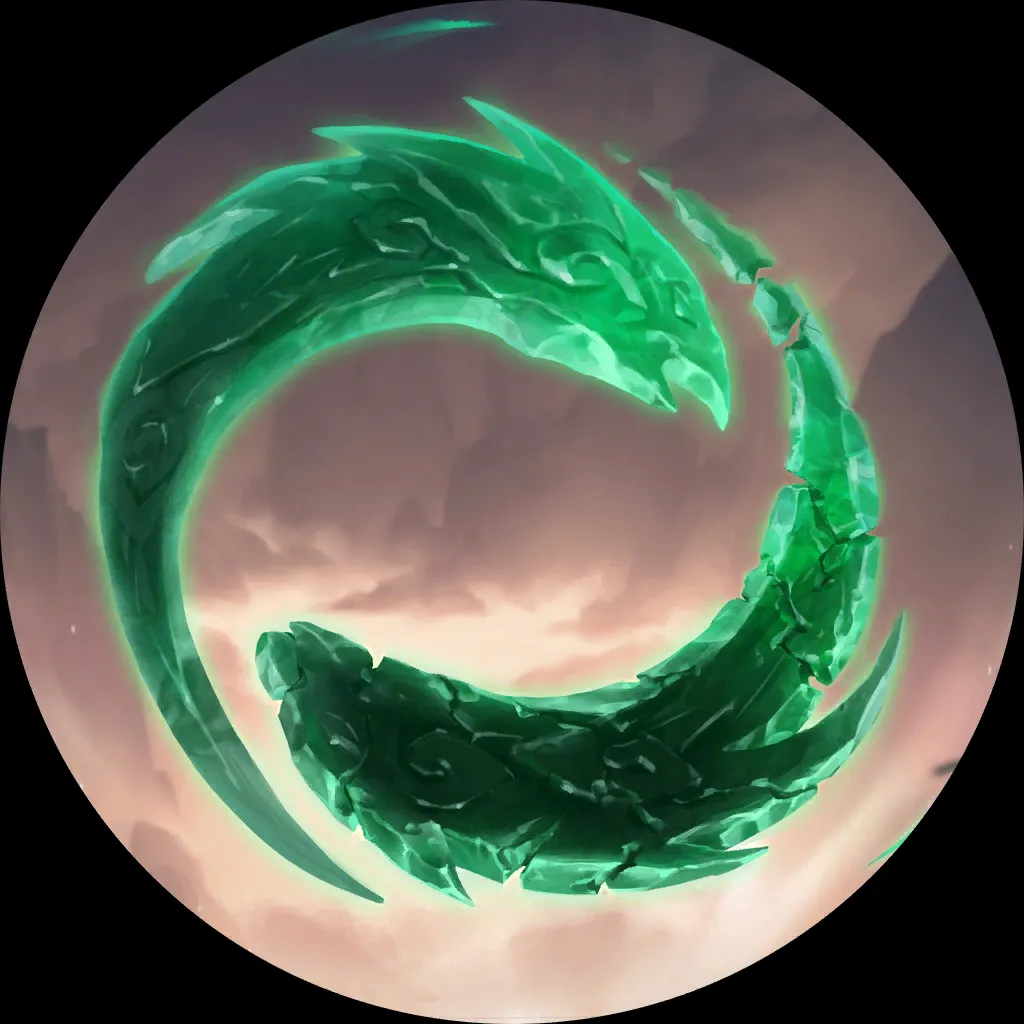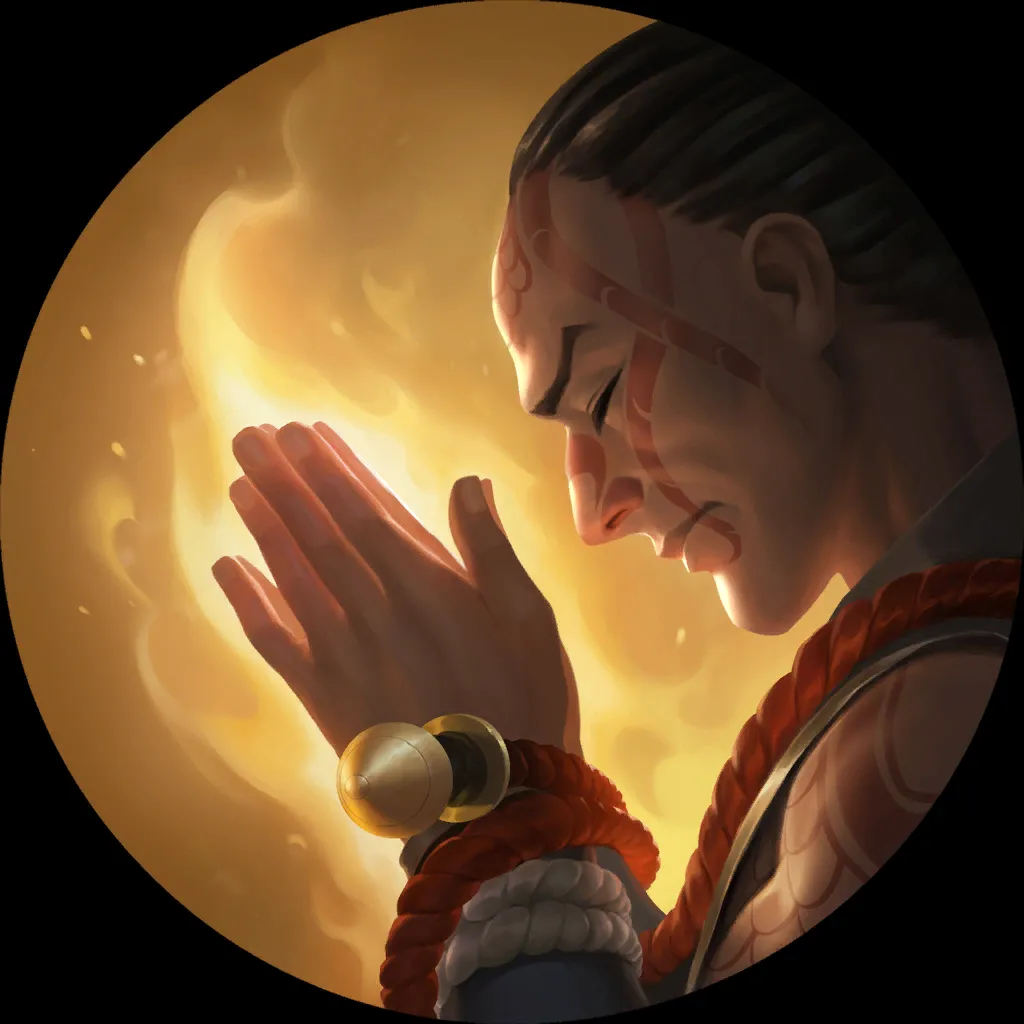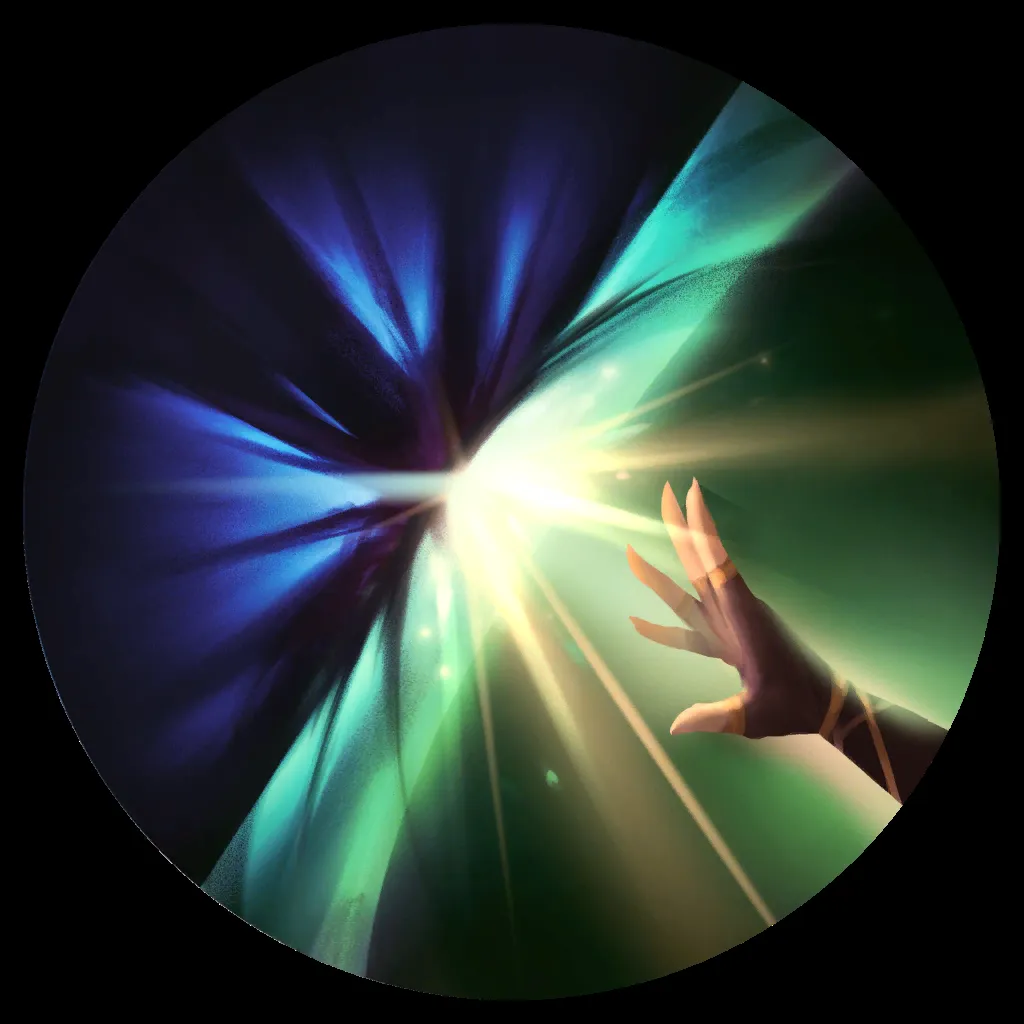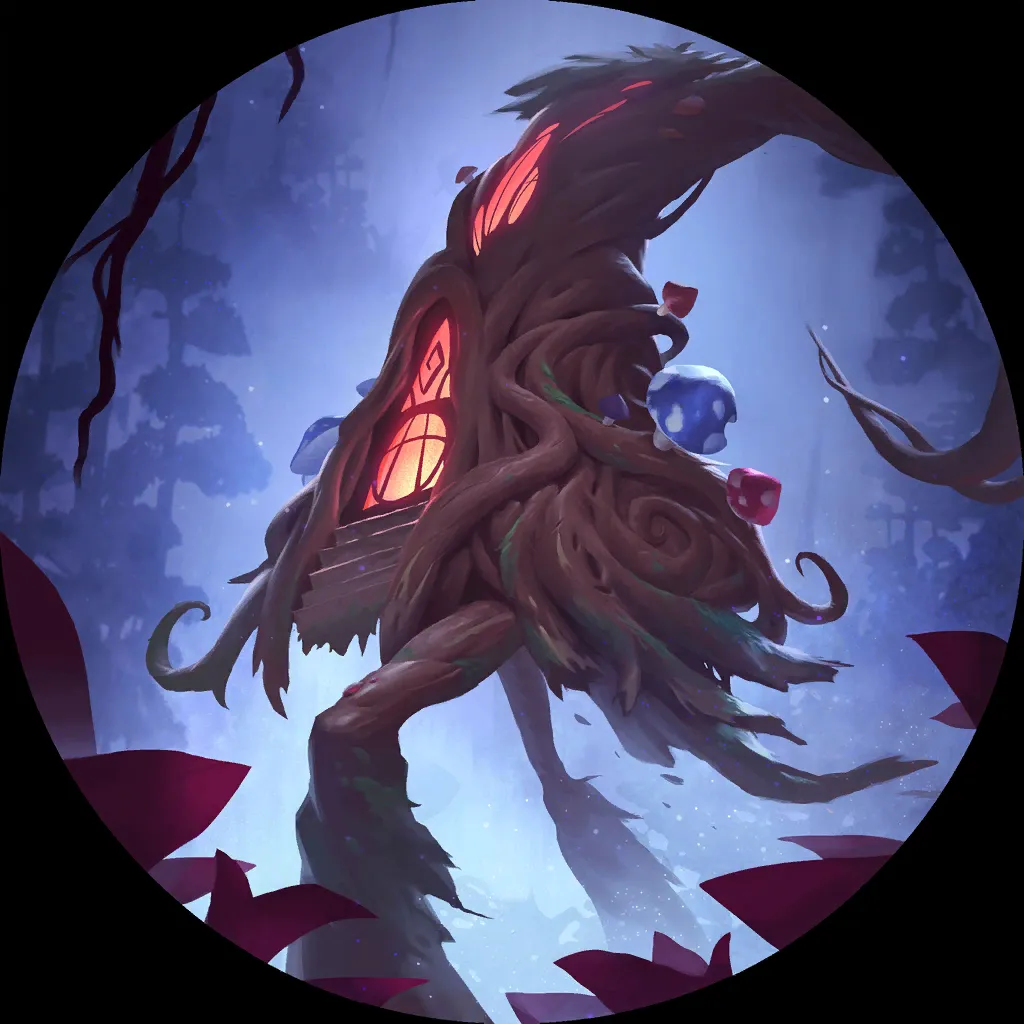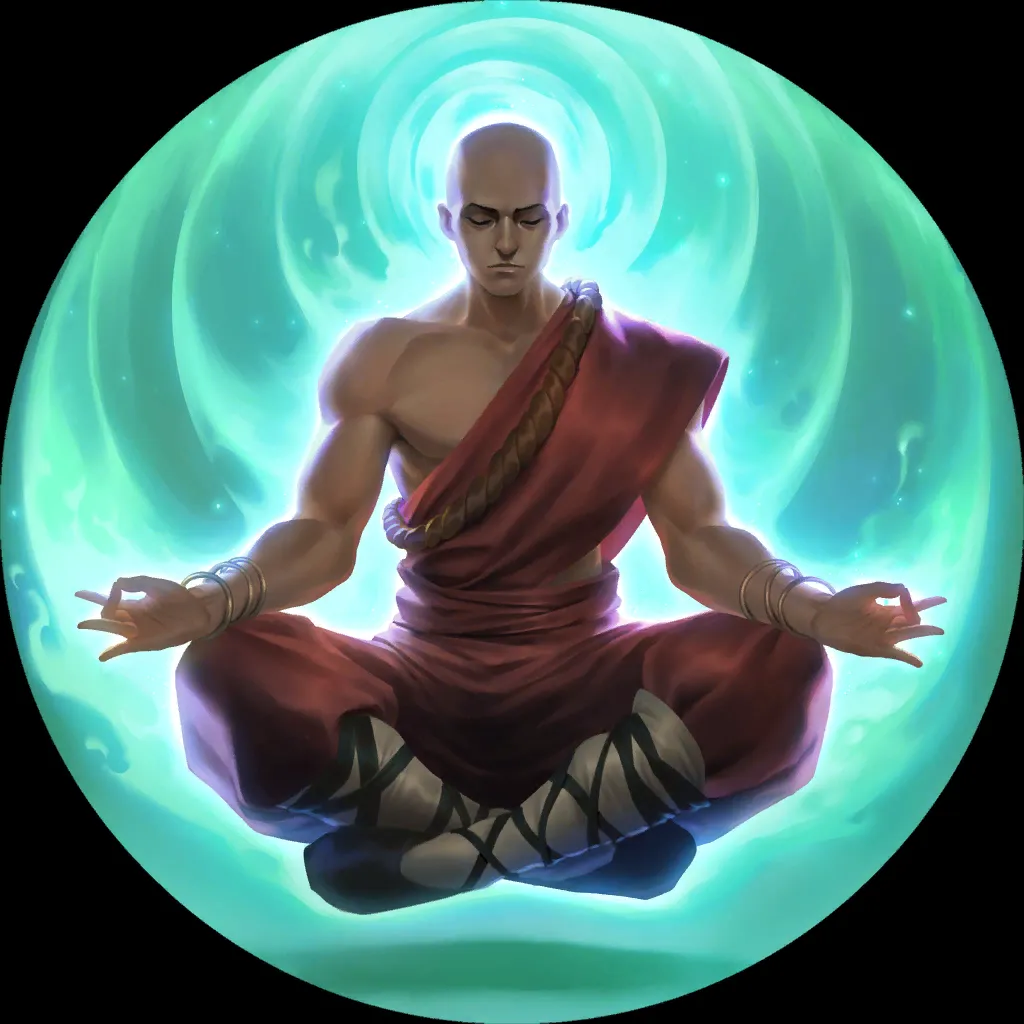 4
6
7
23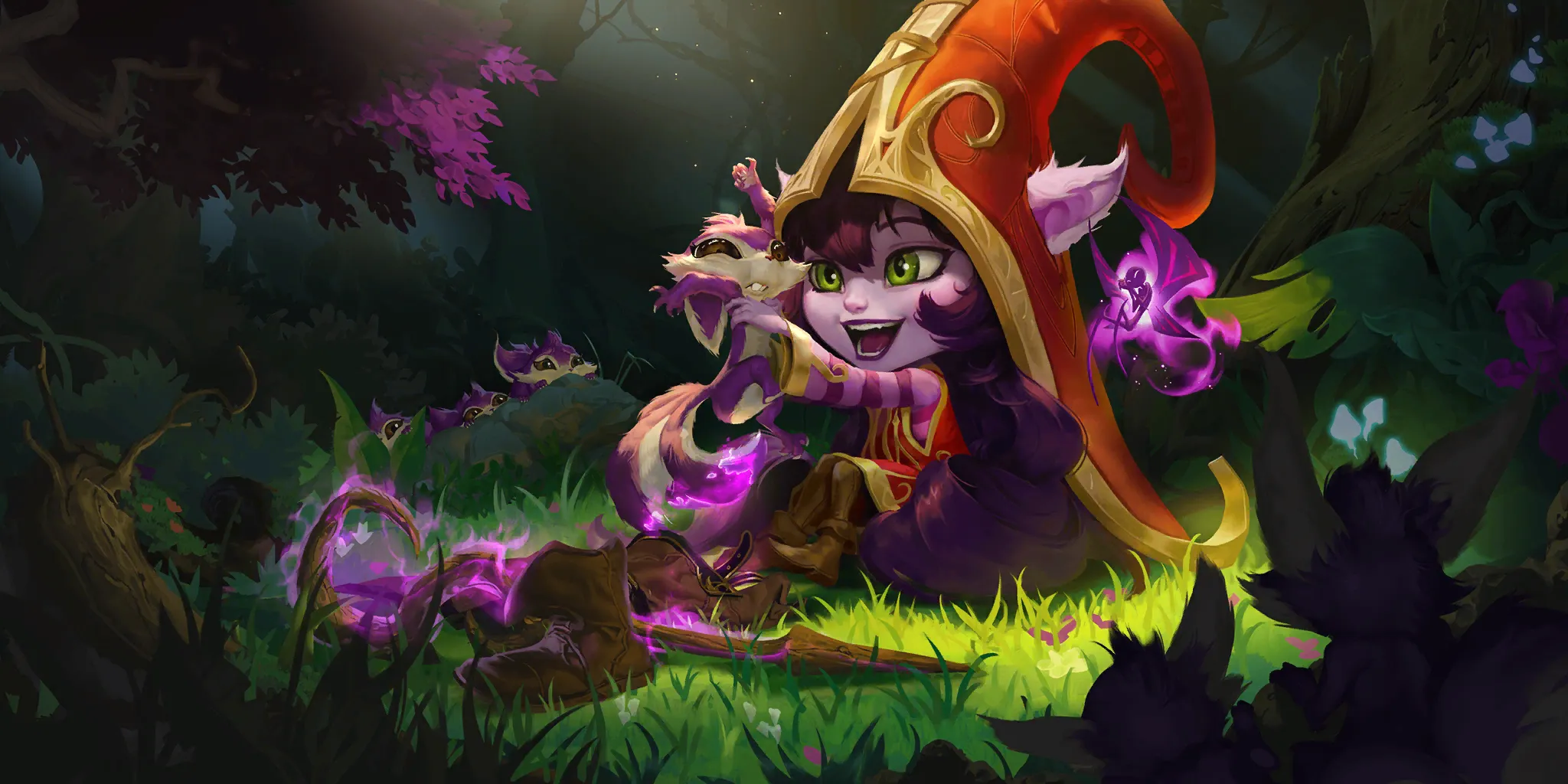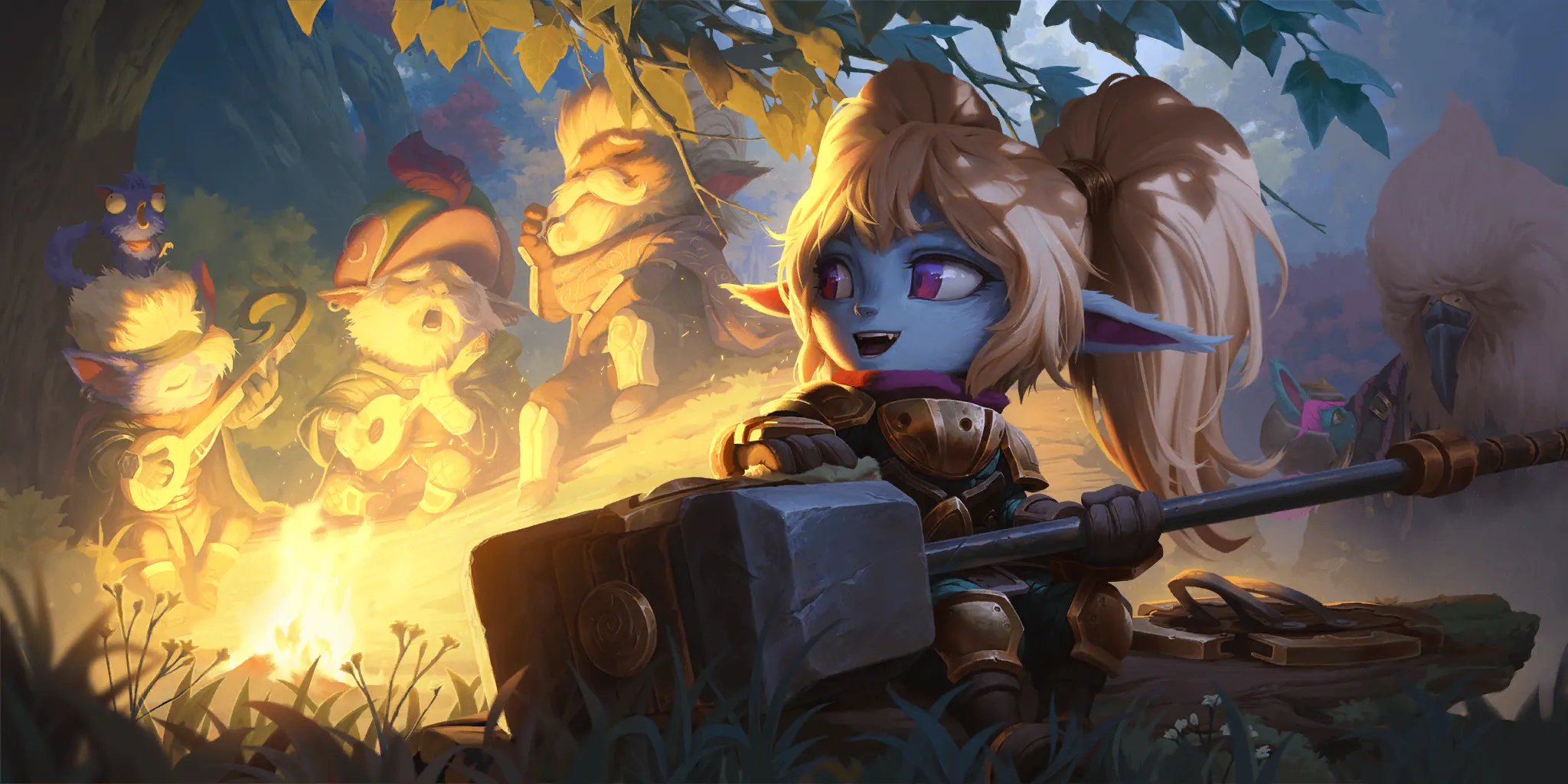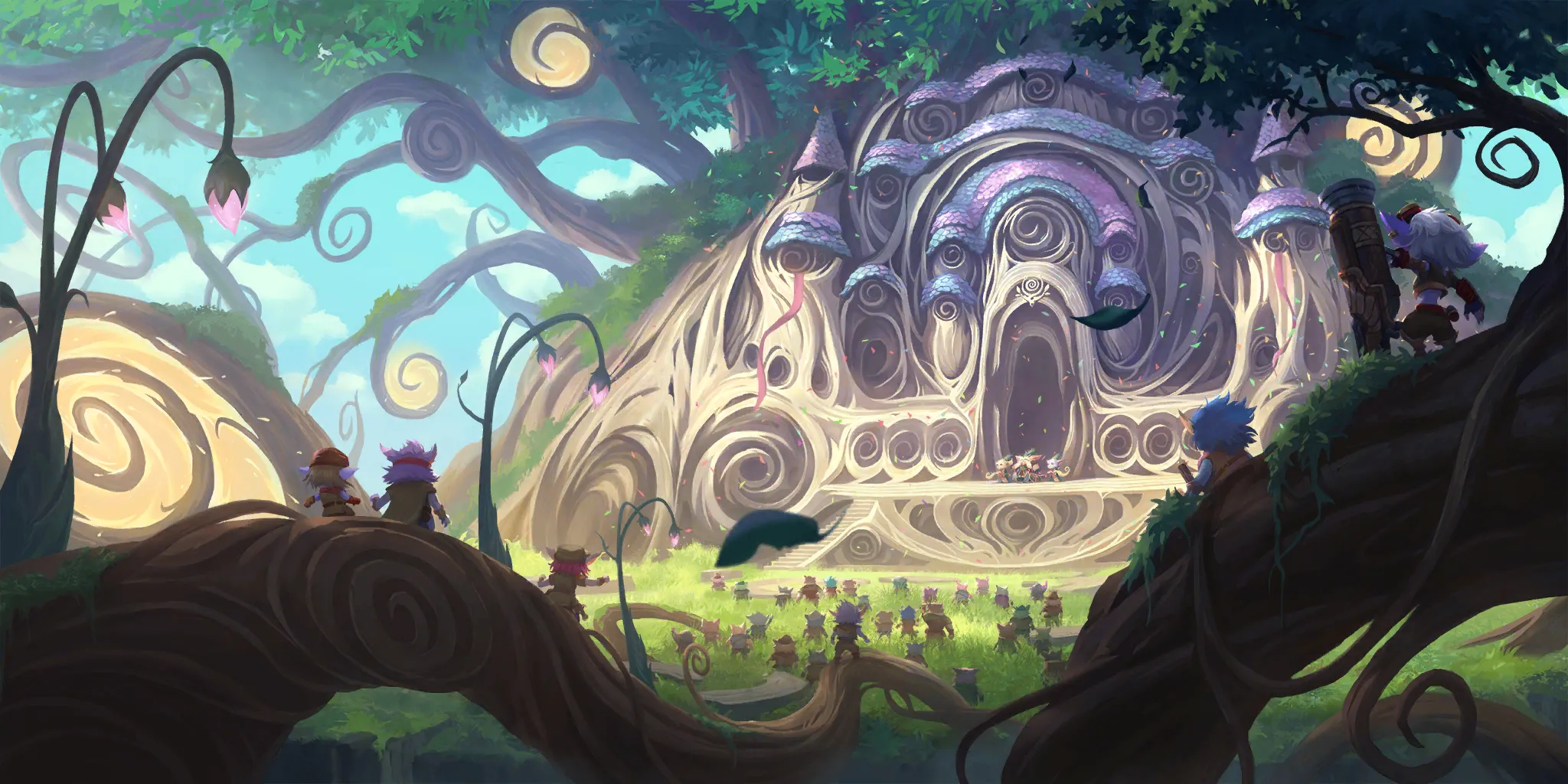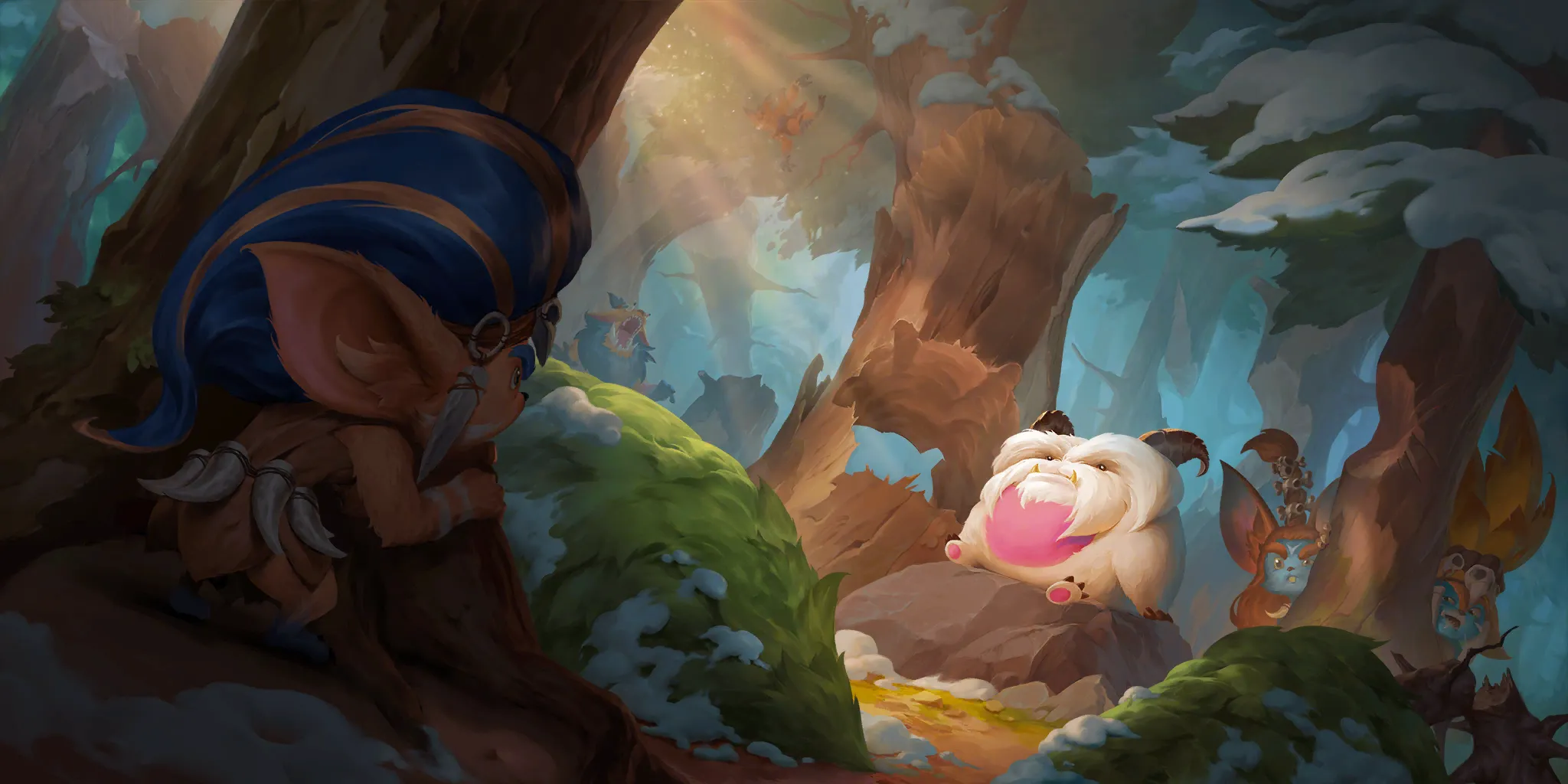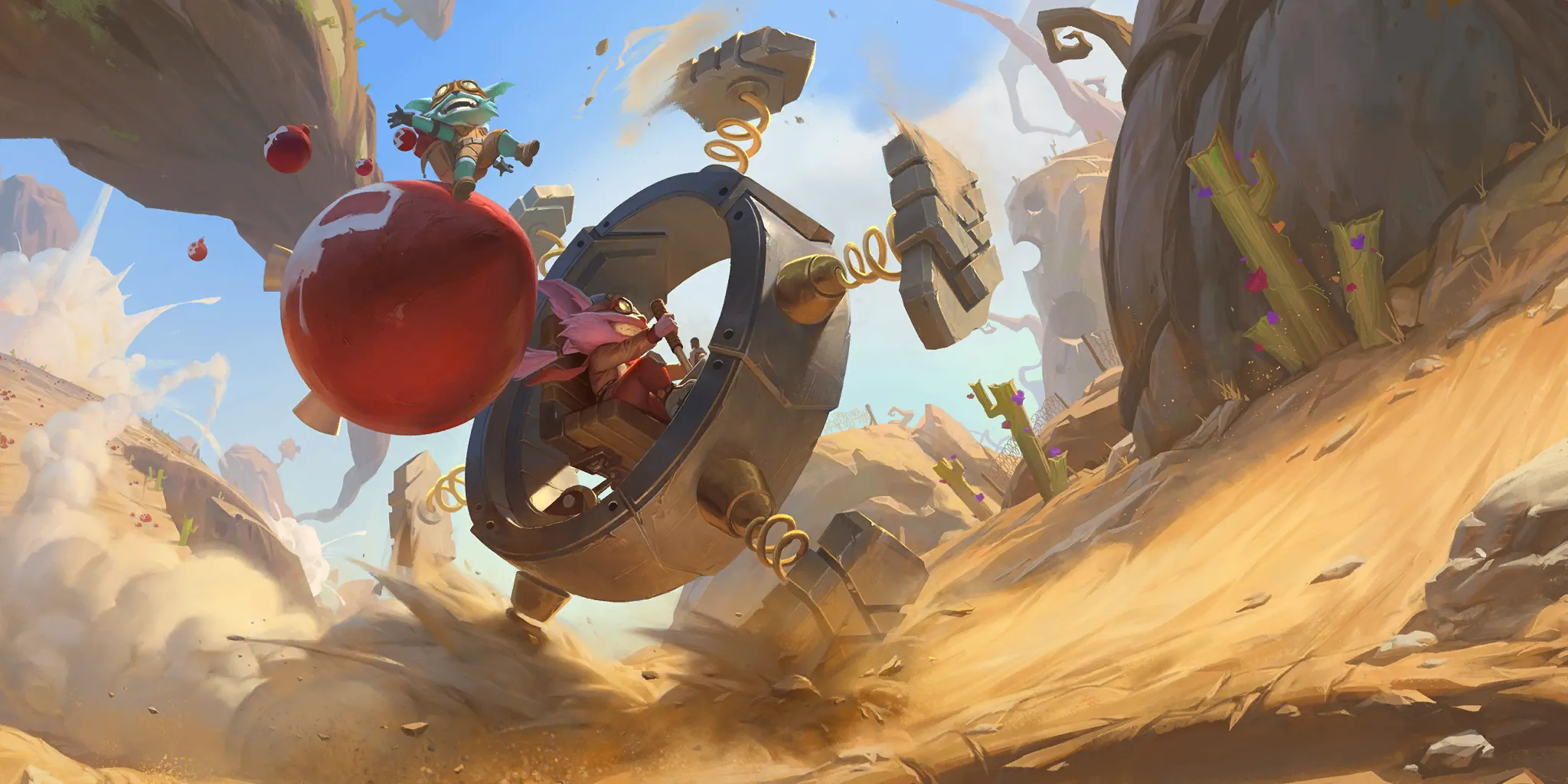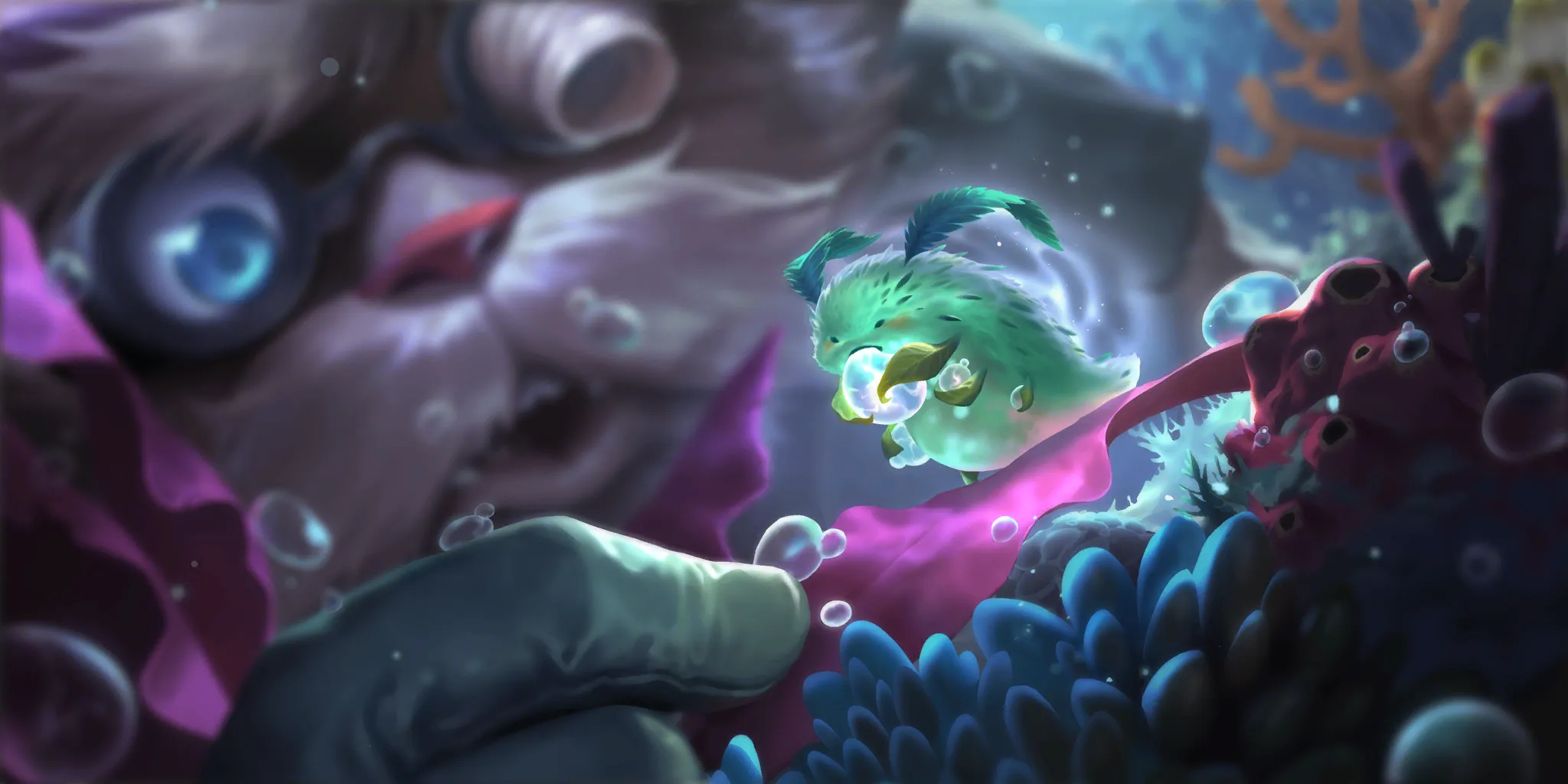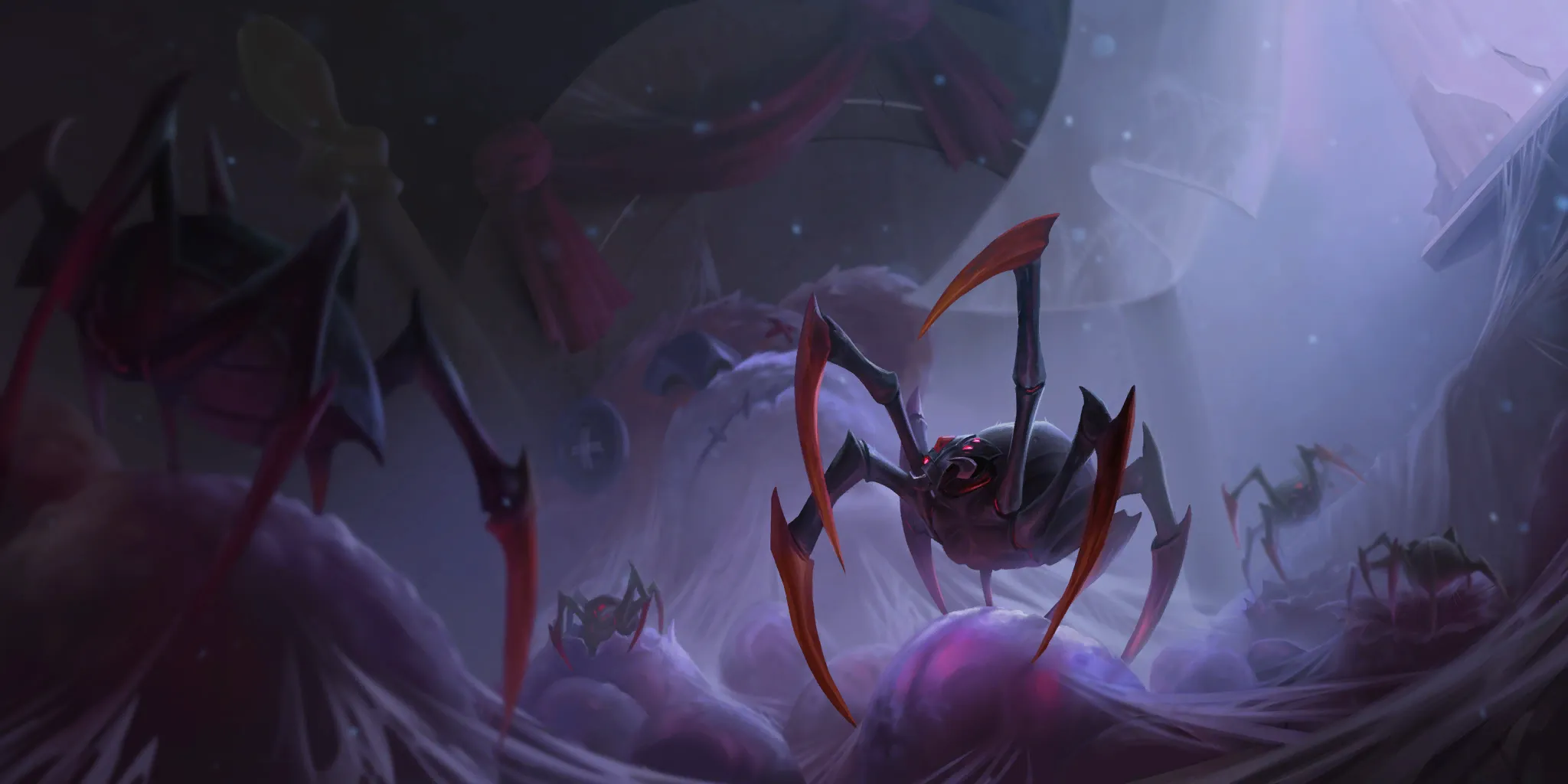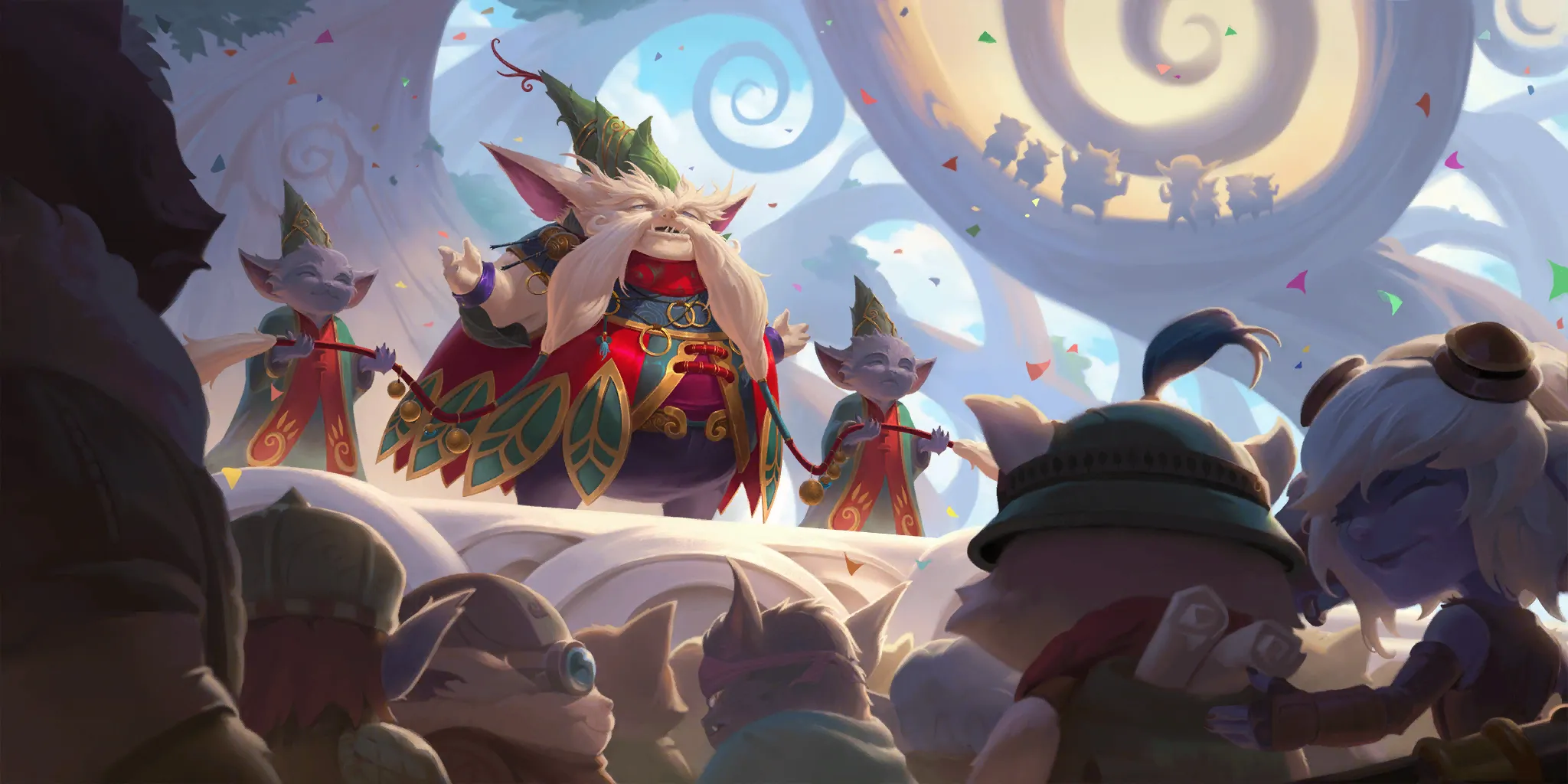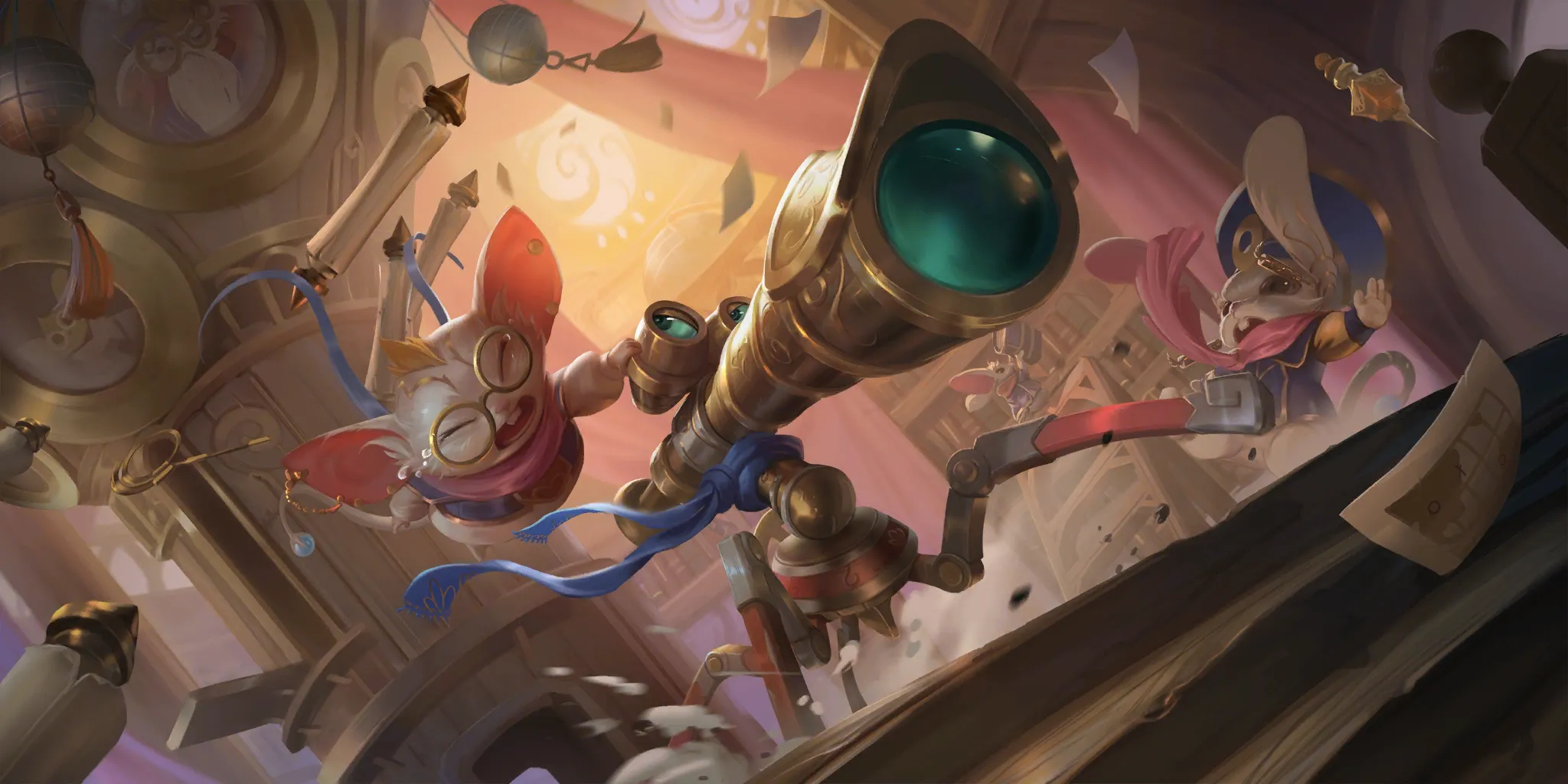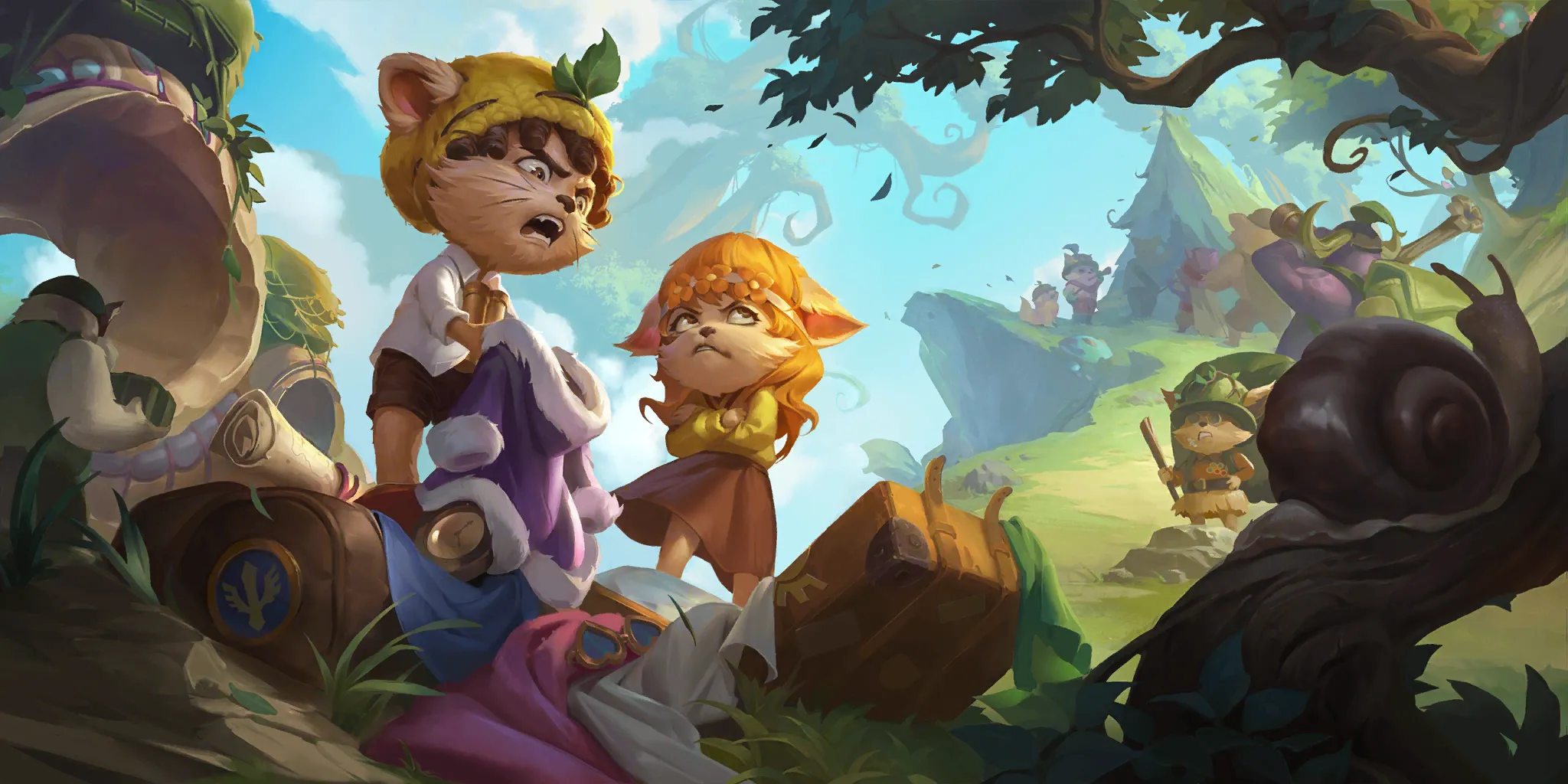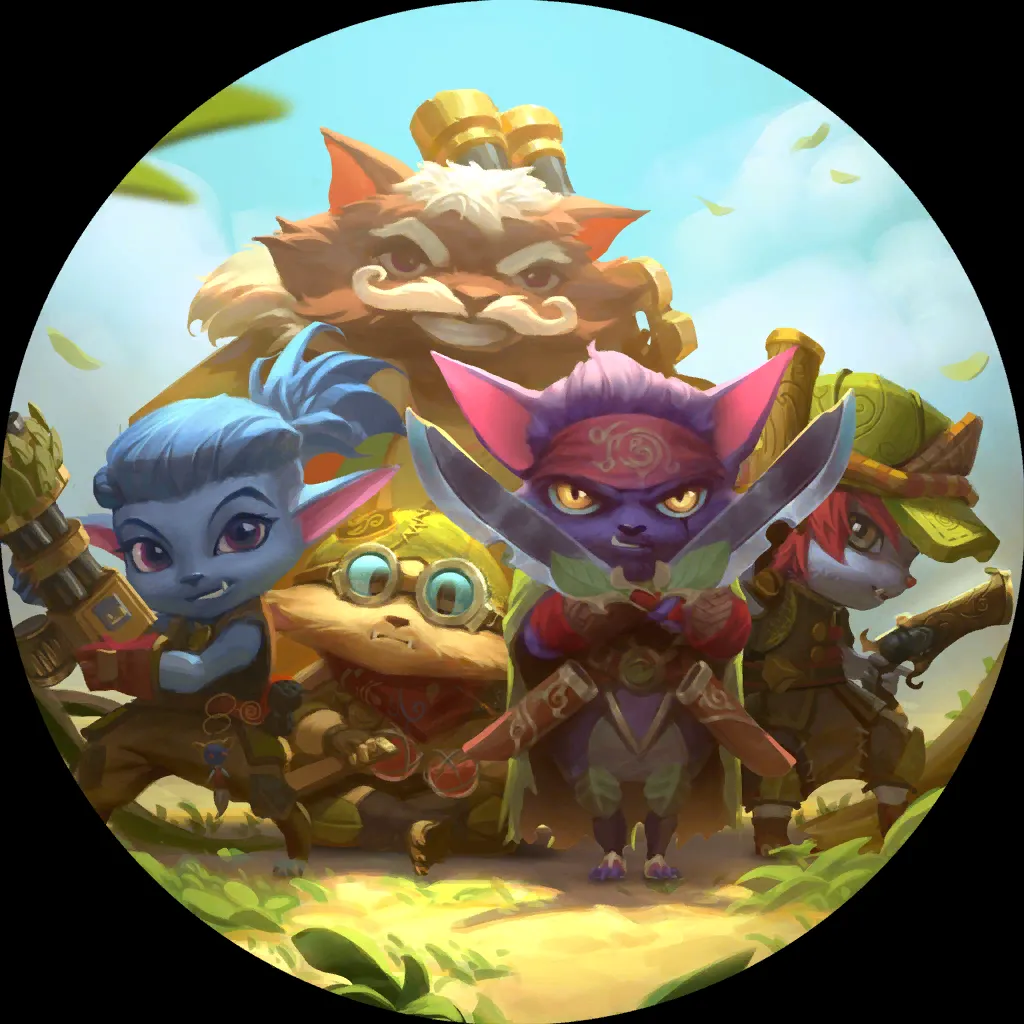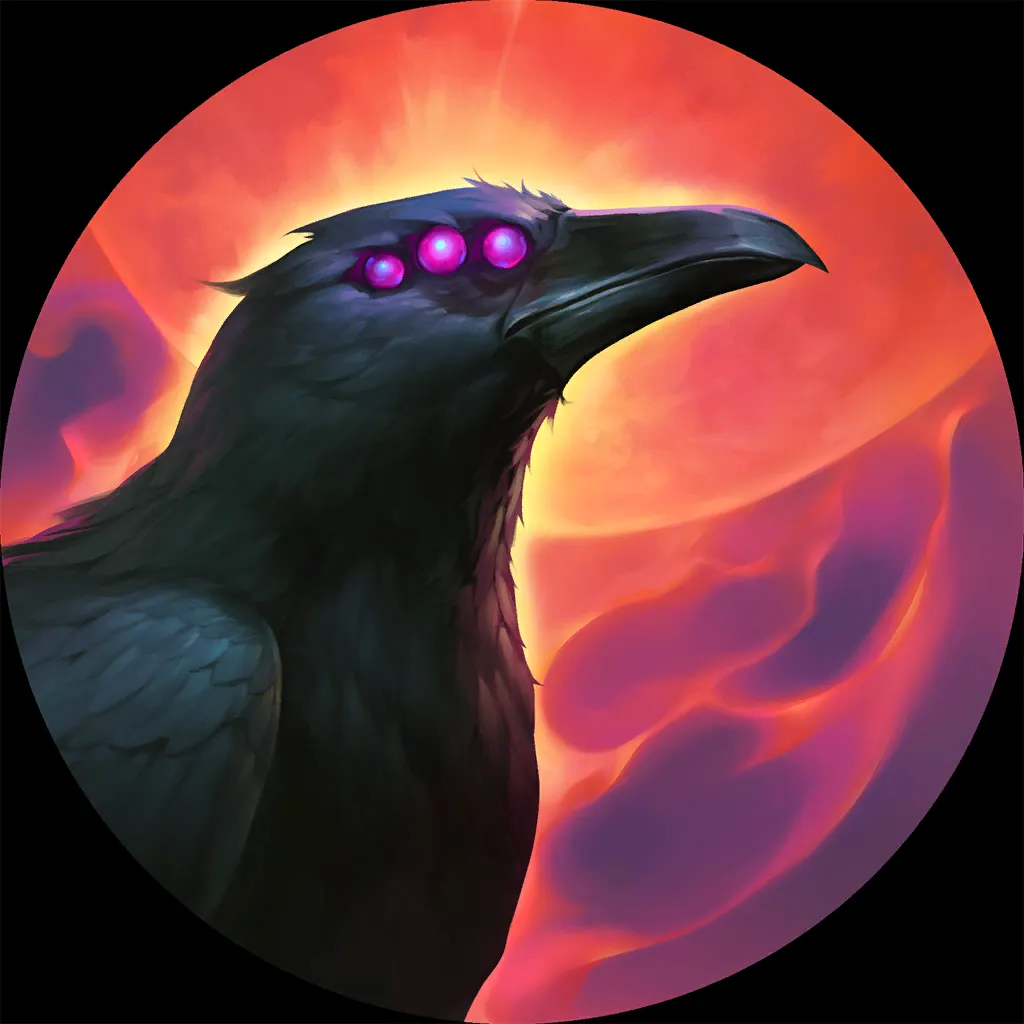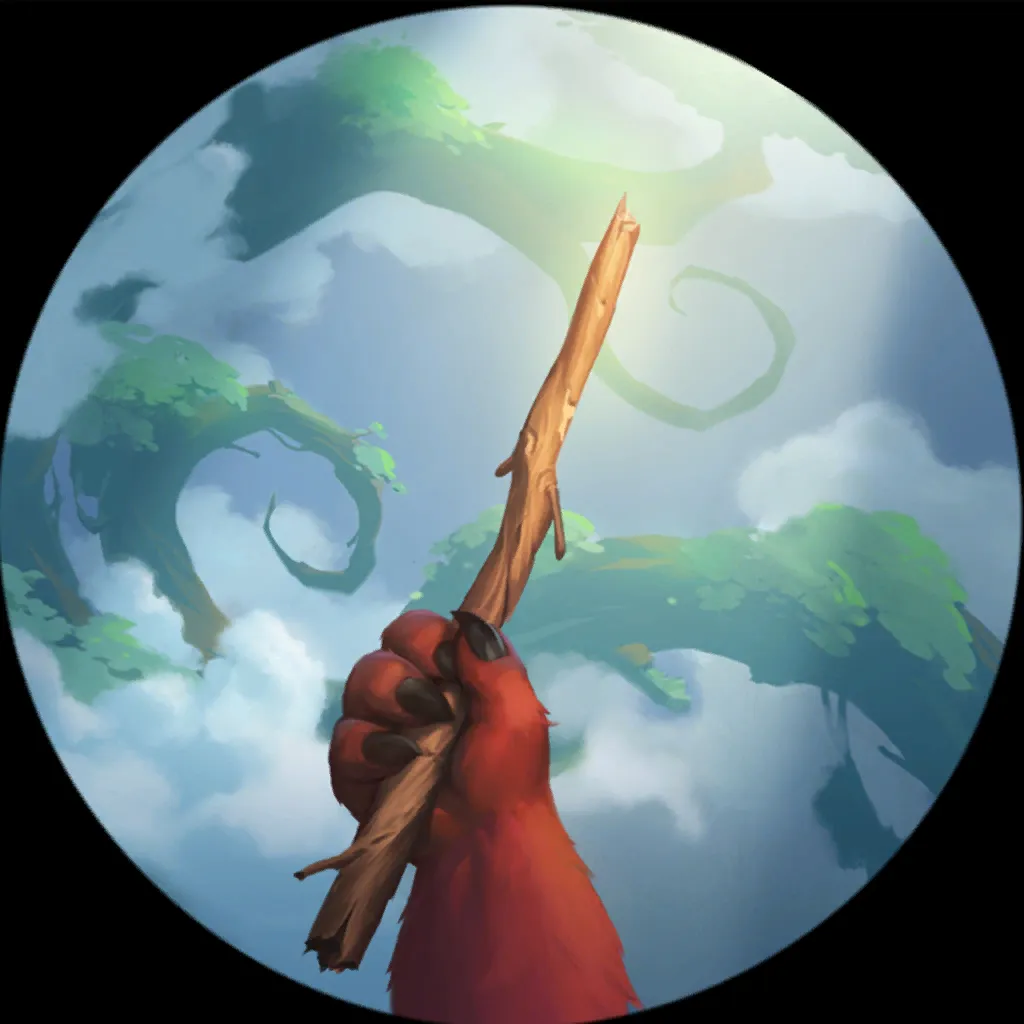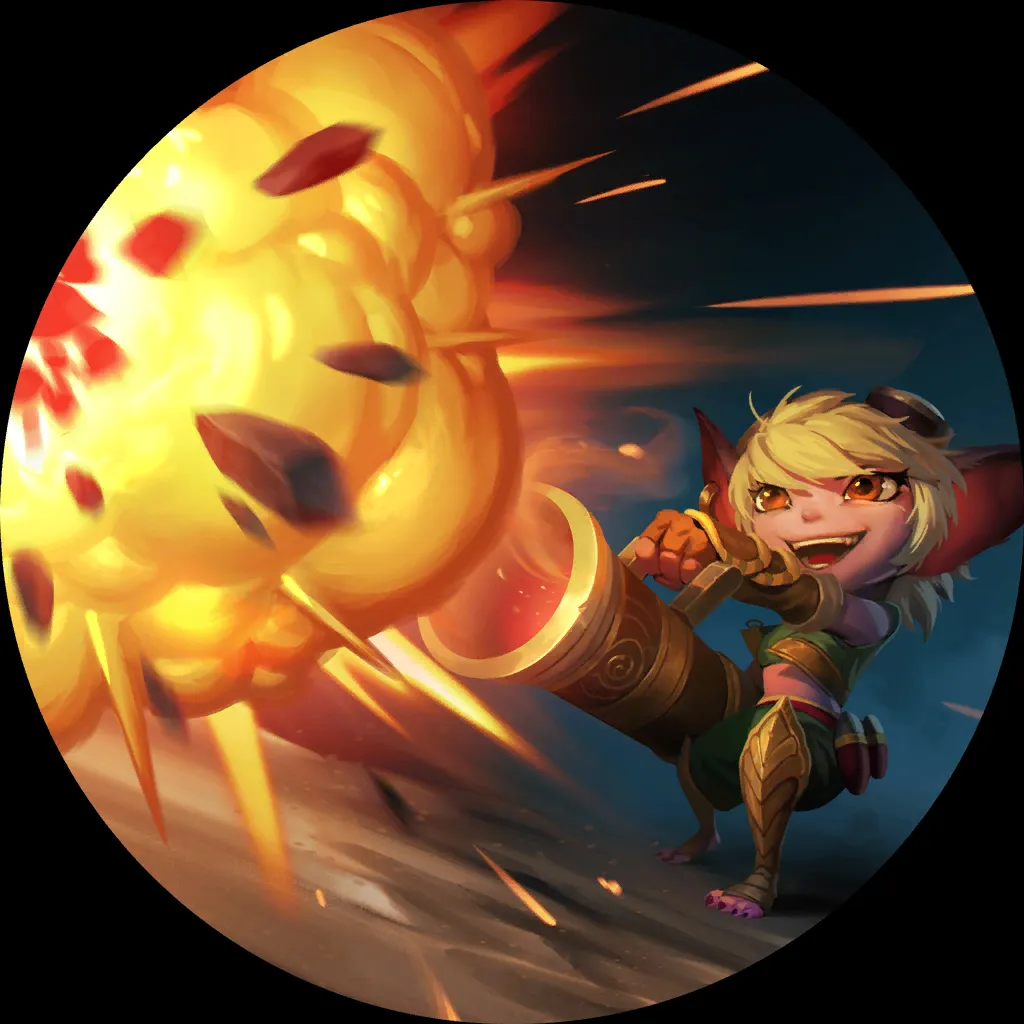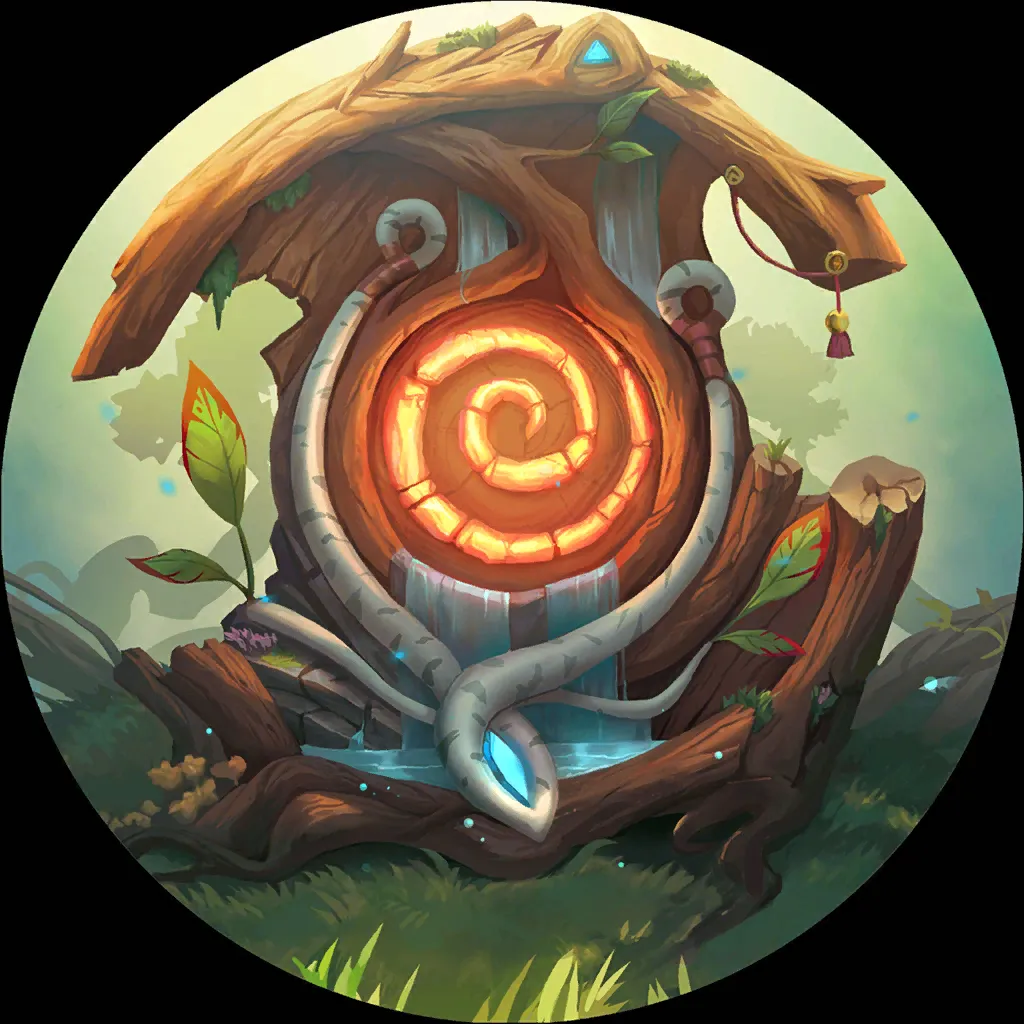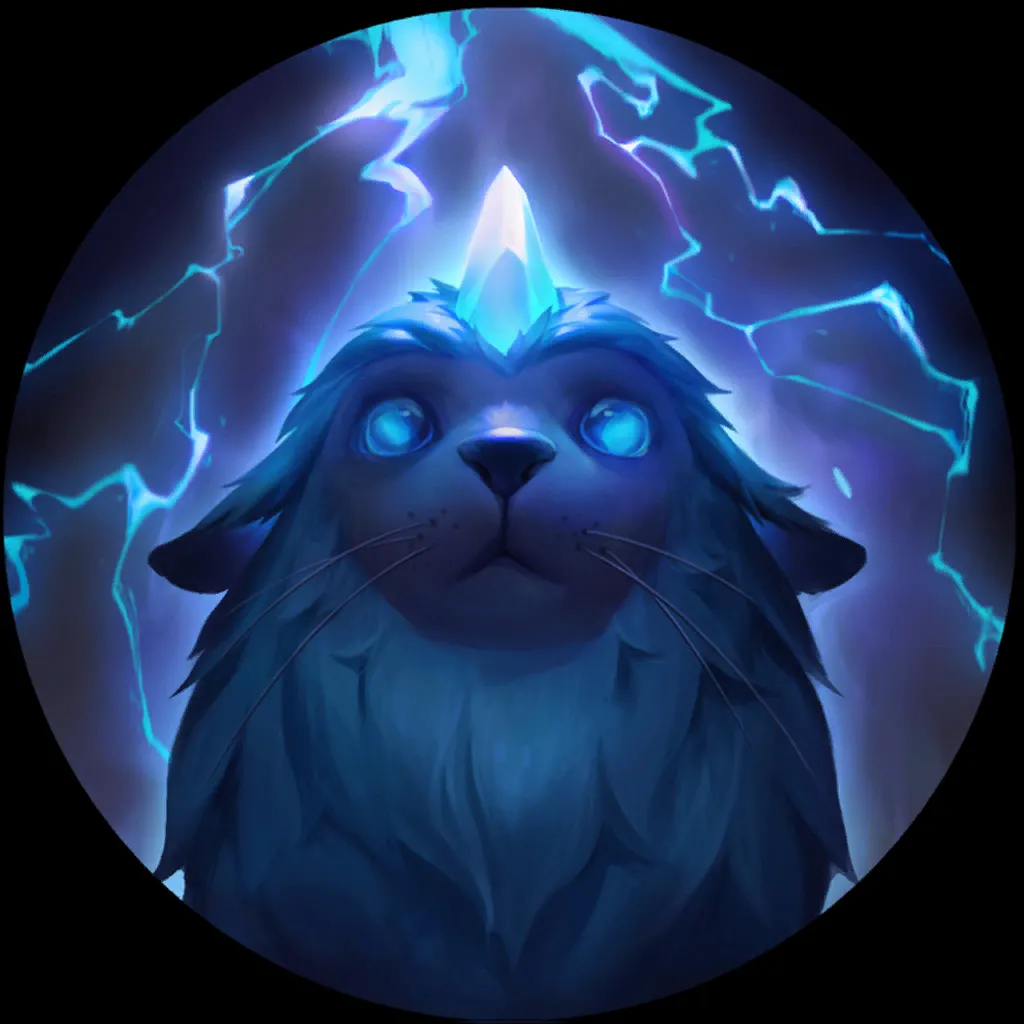 3
3
17
17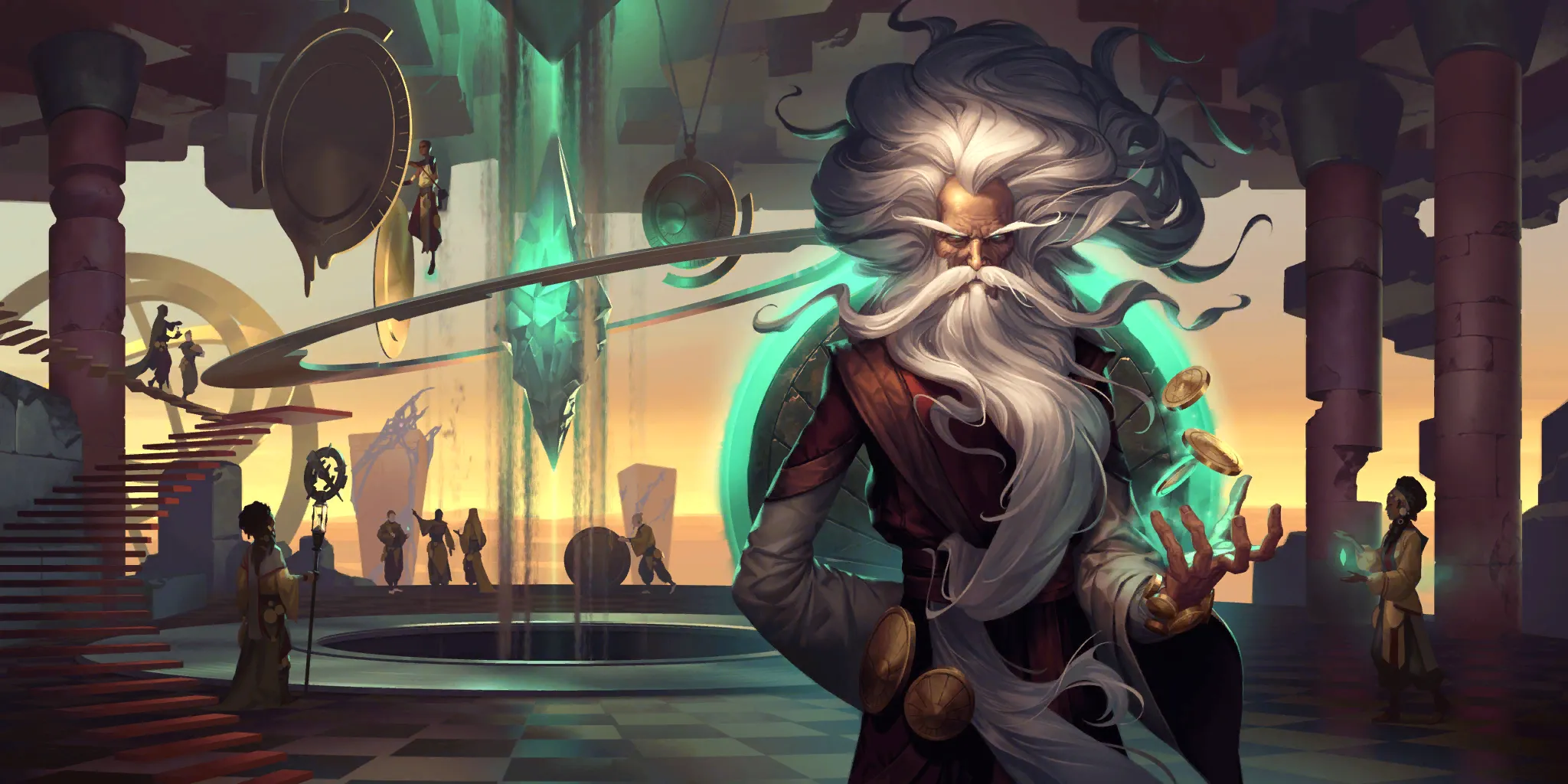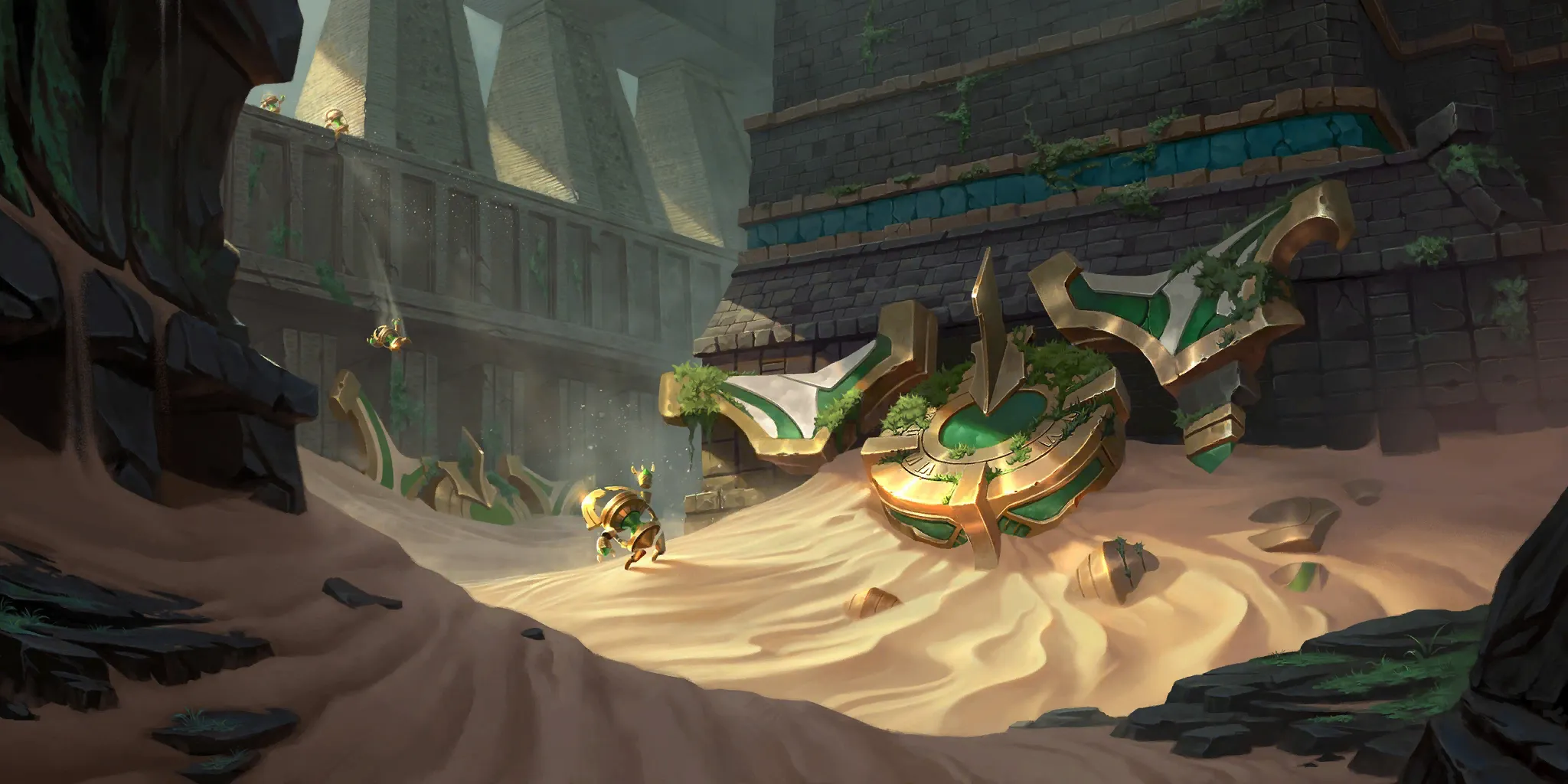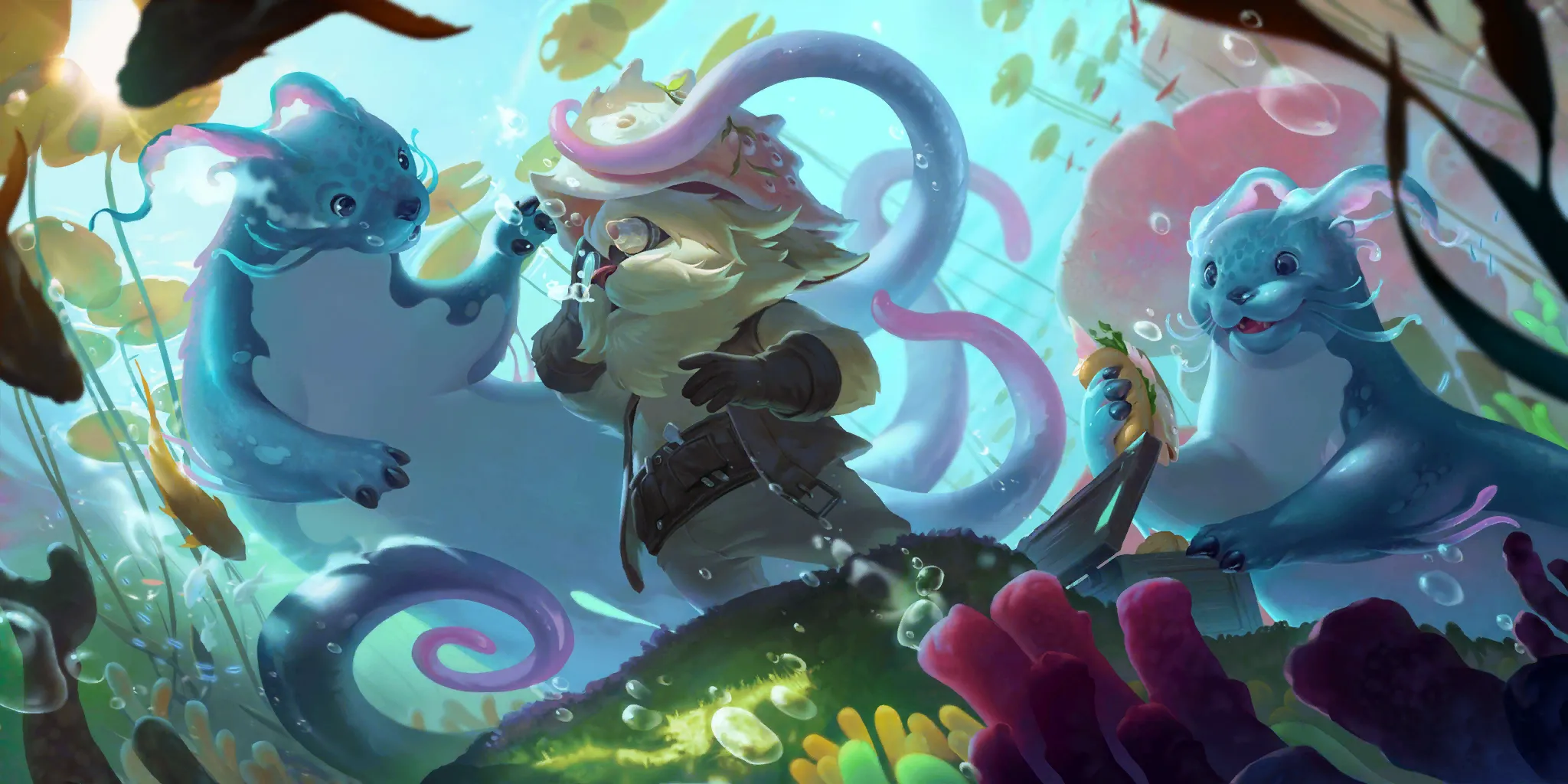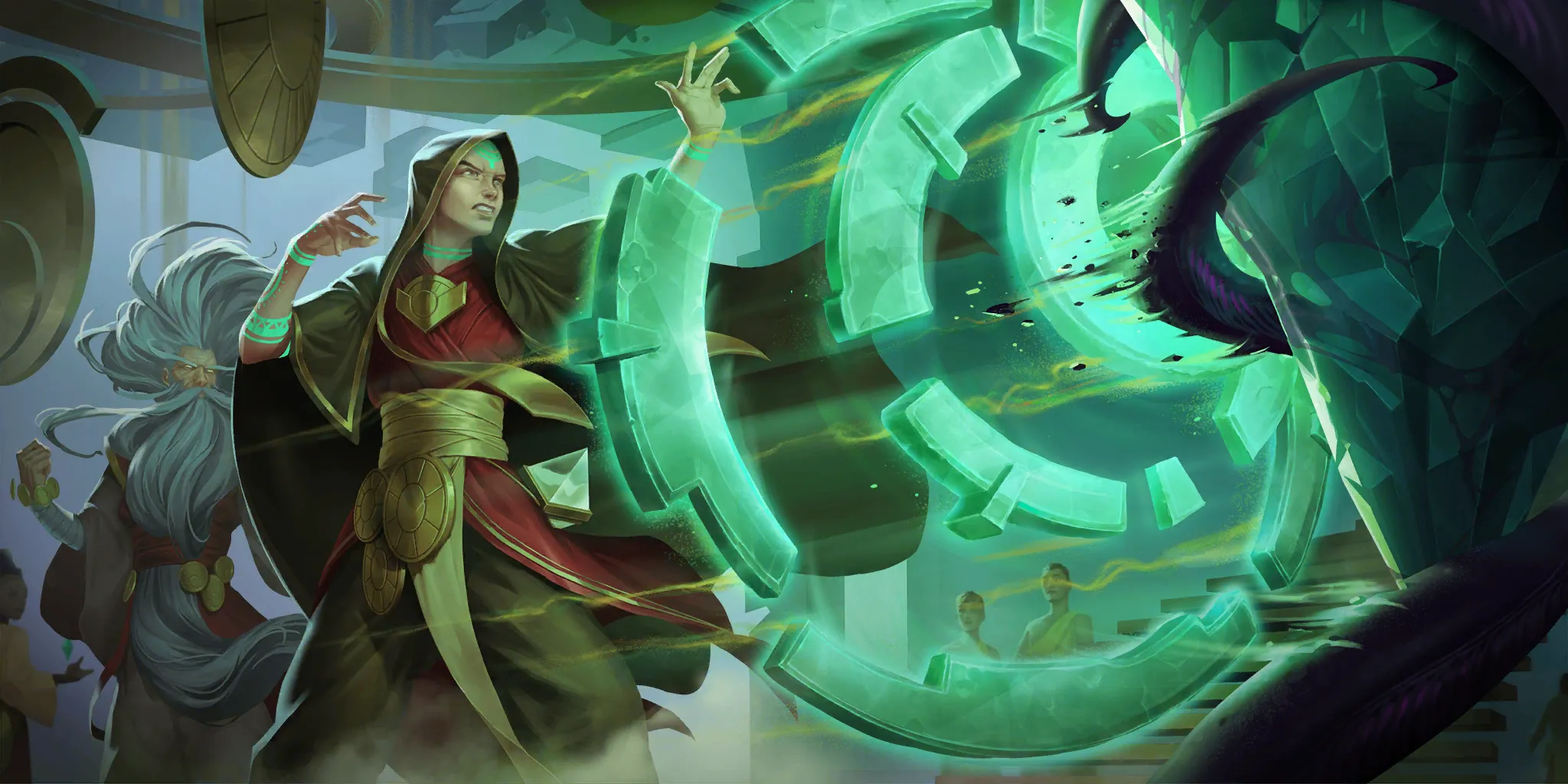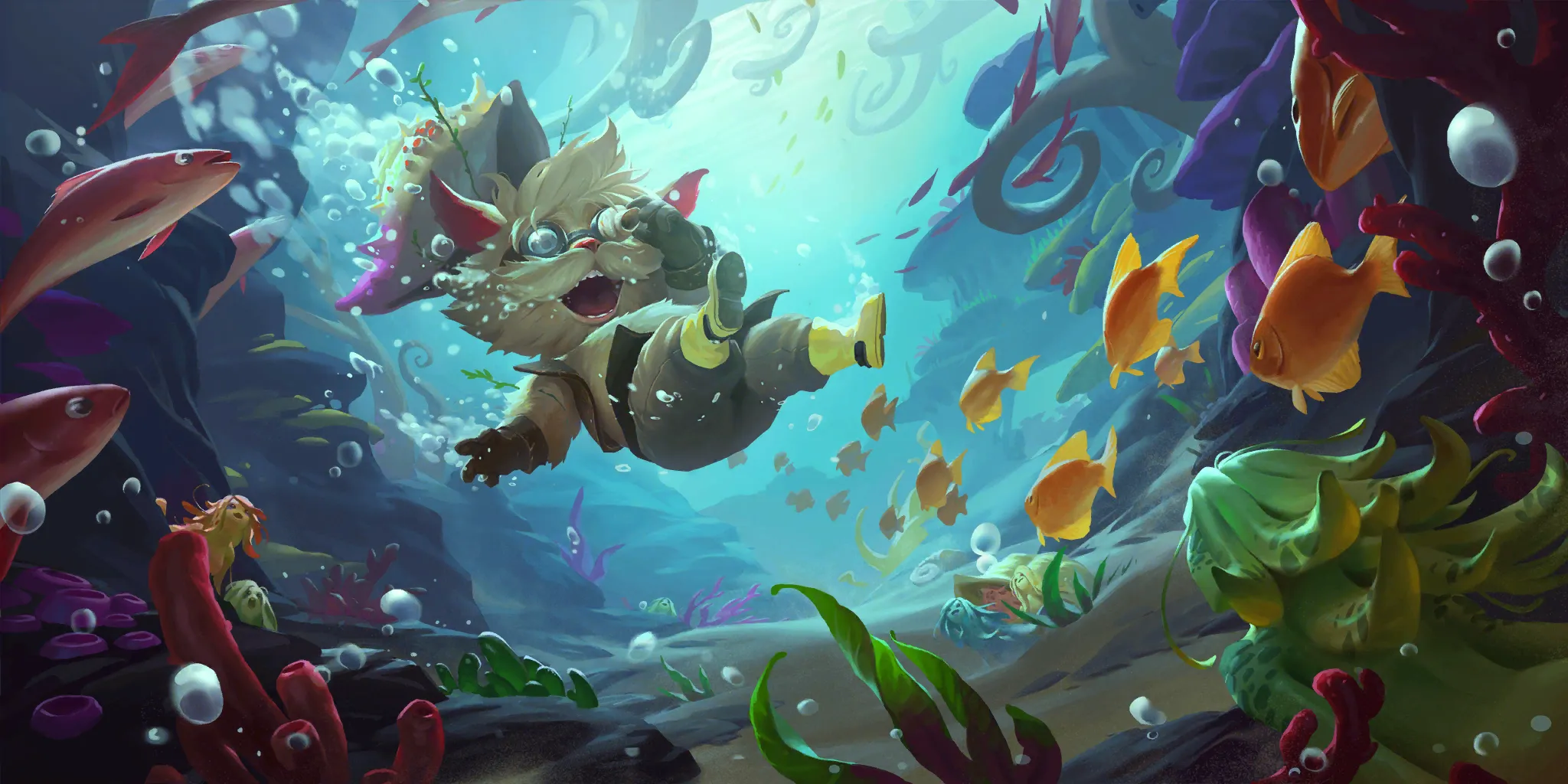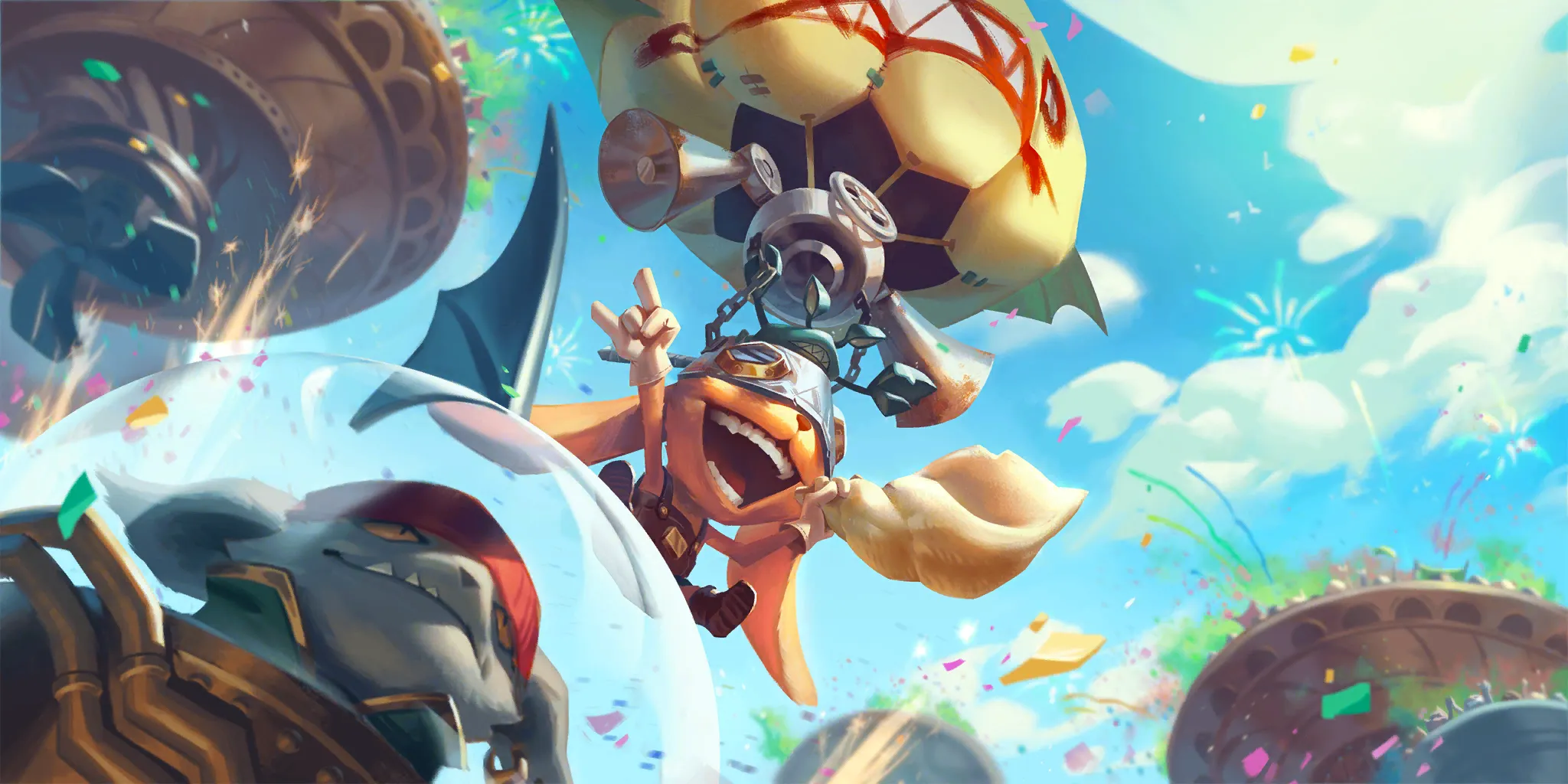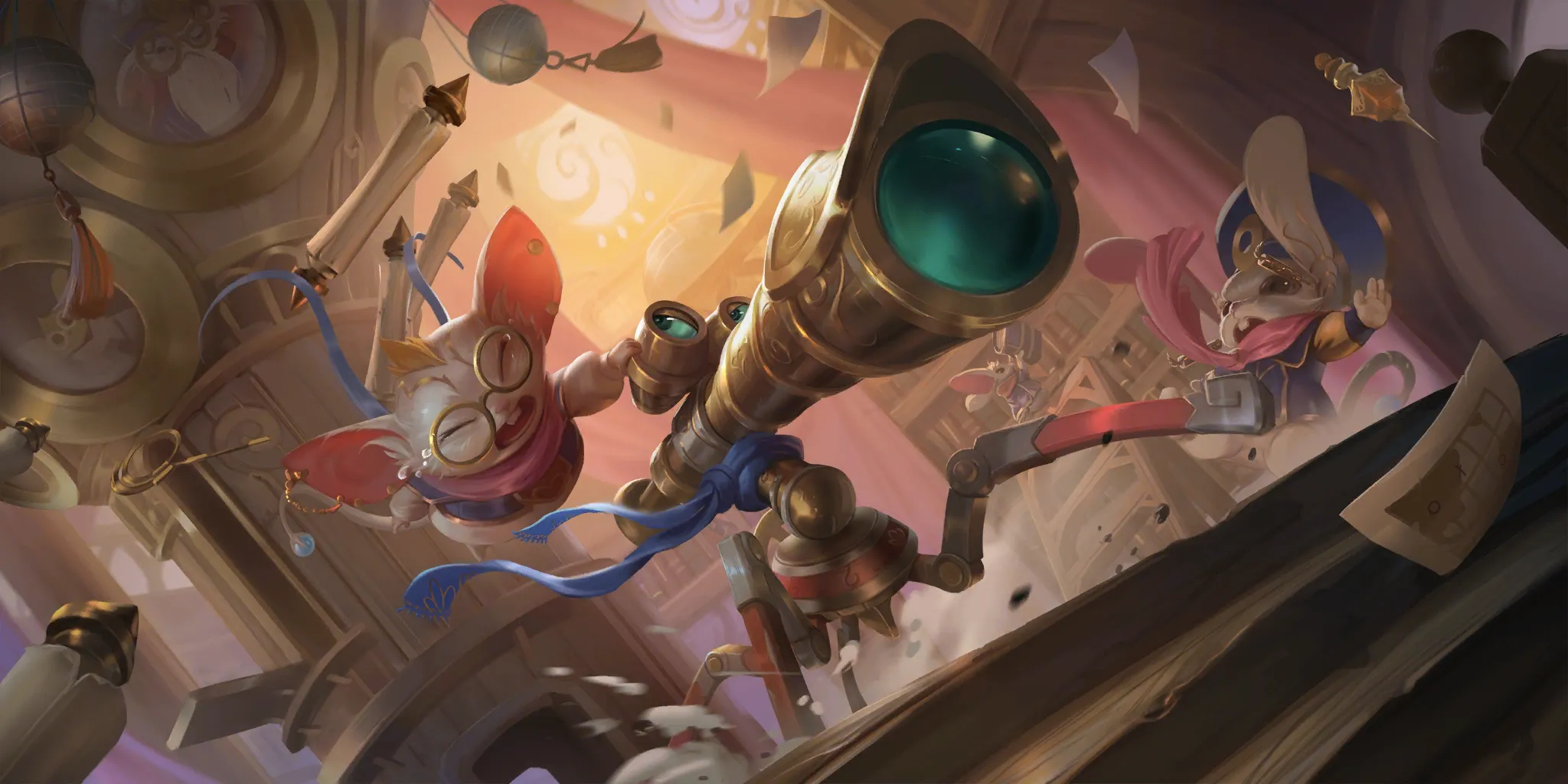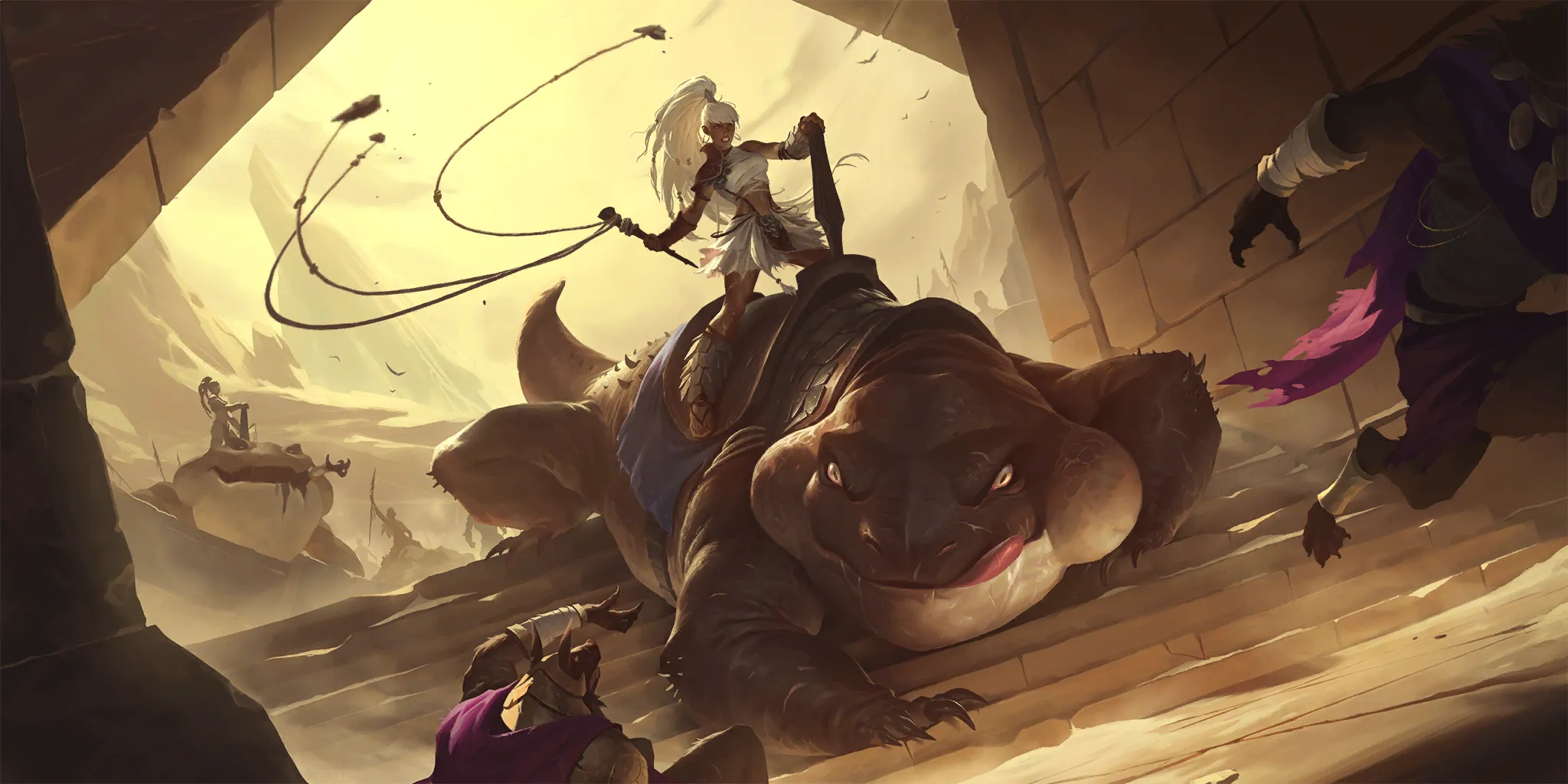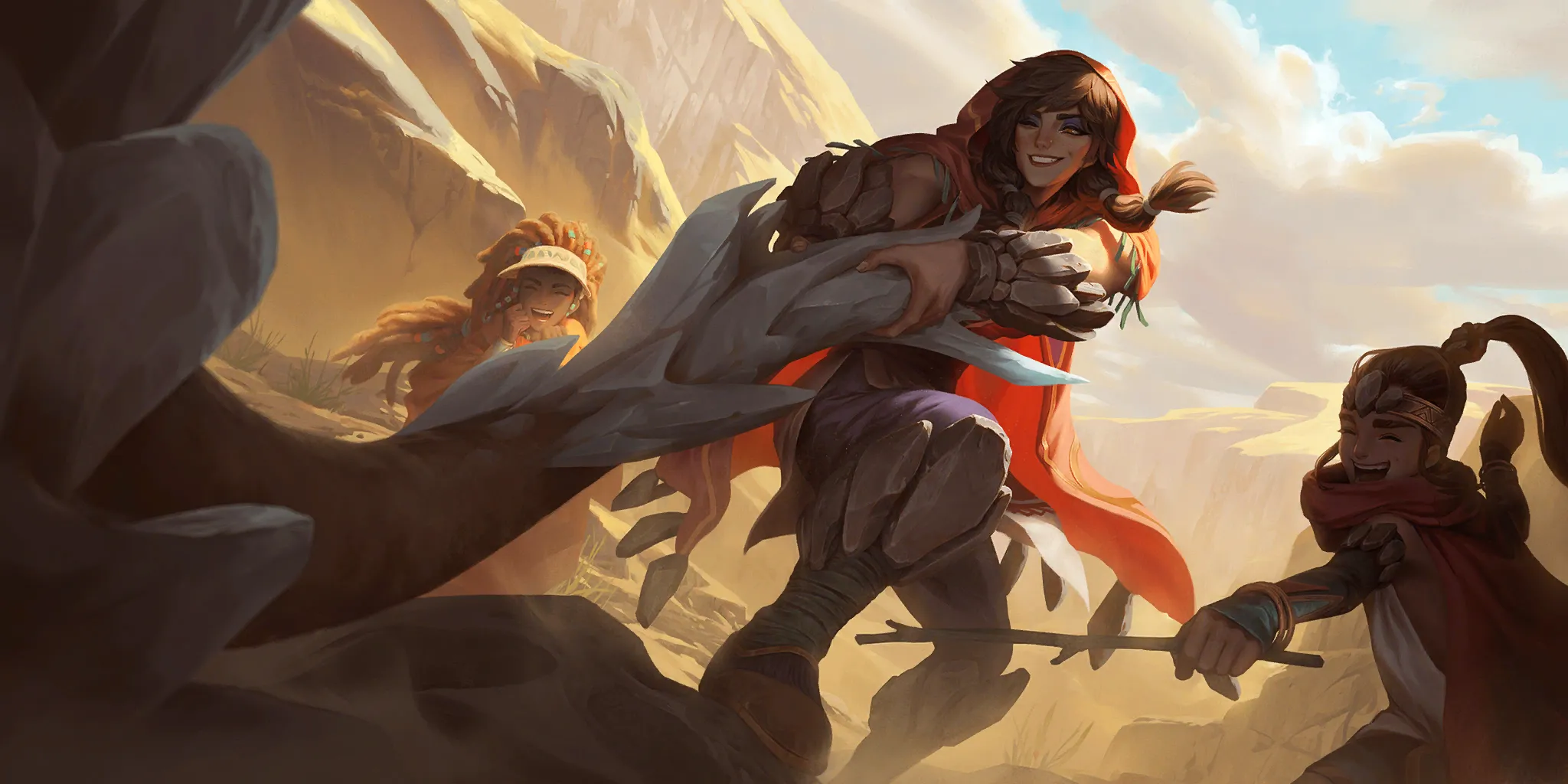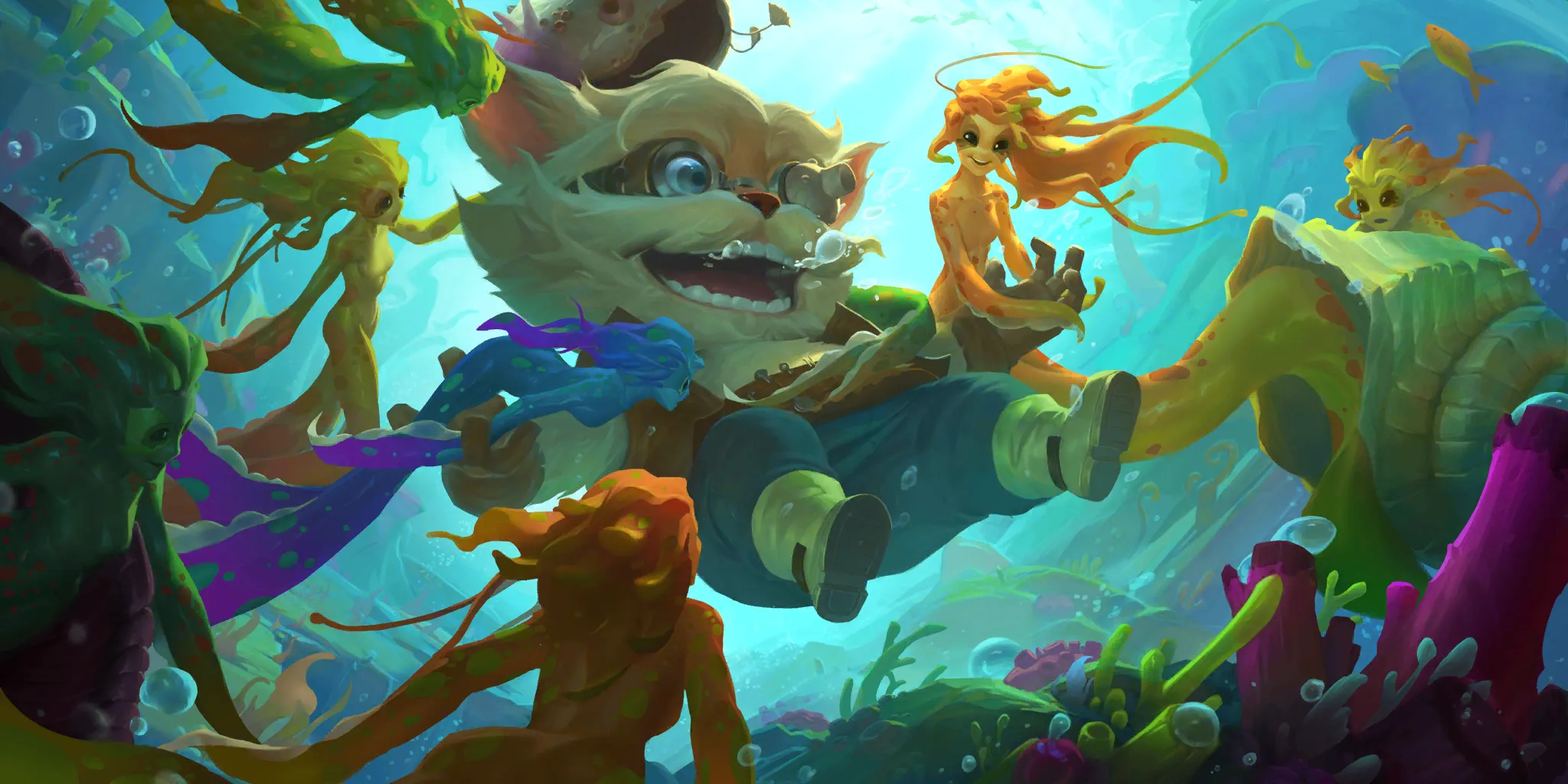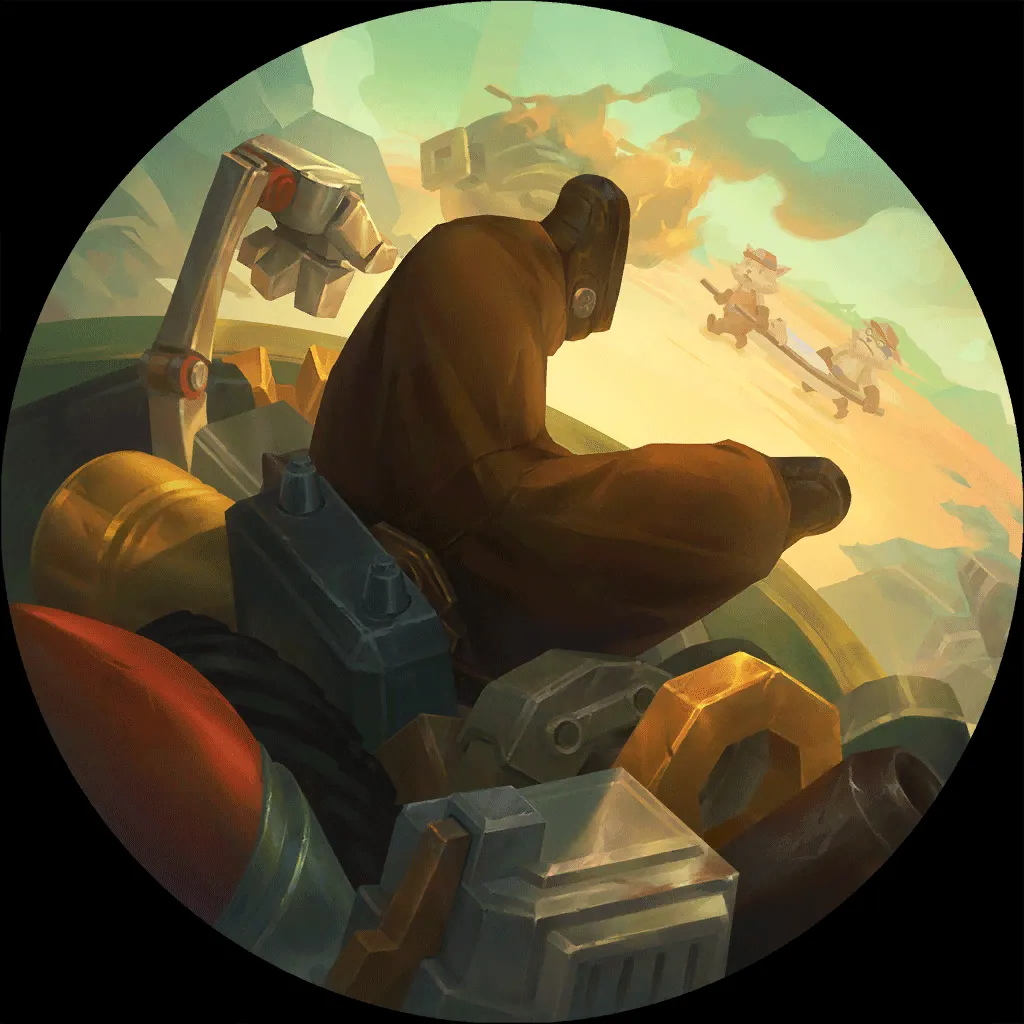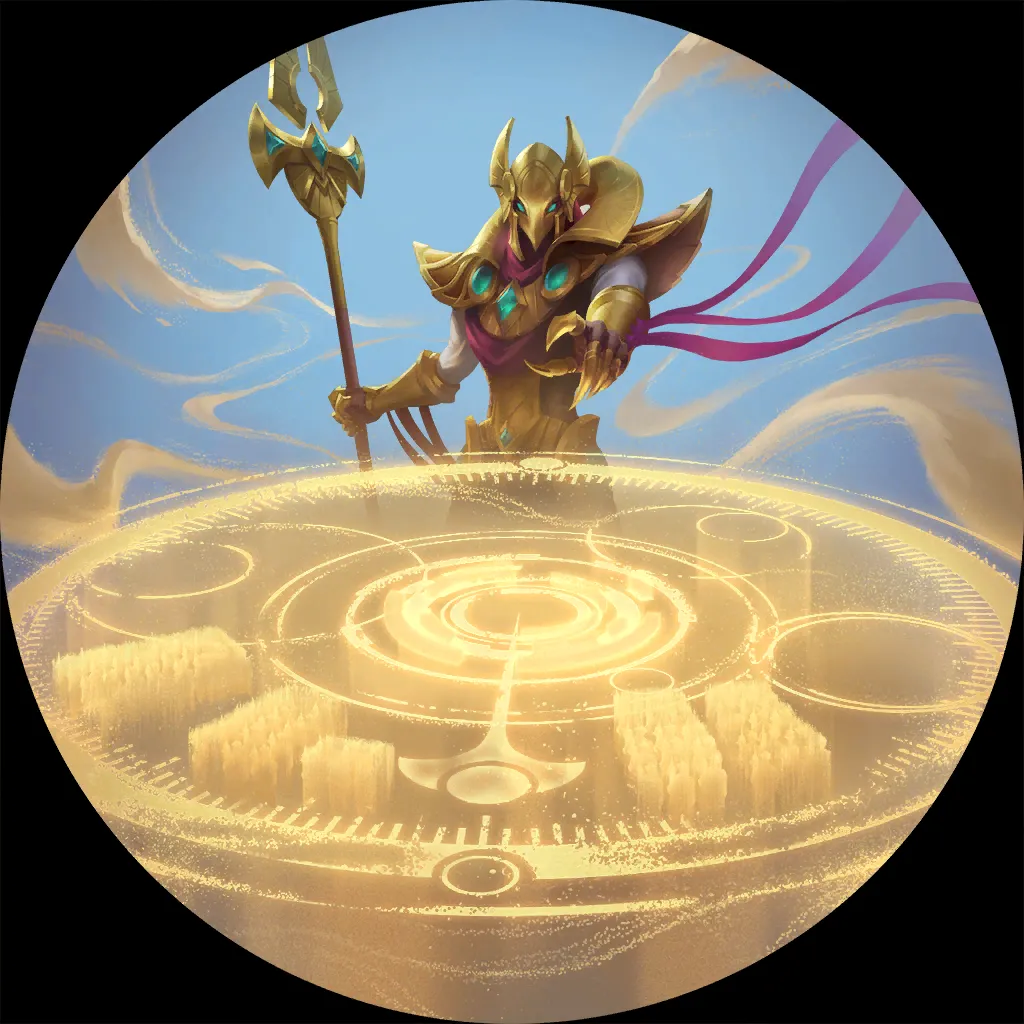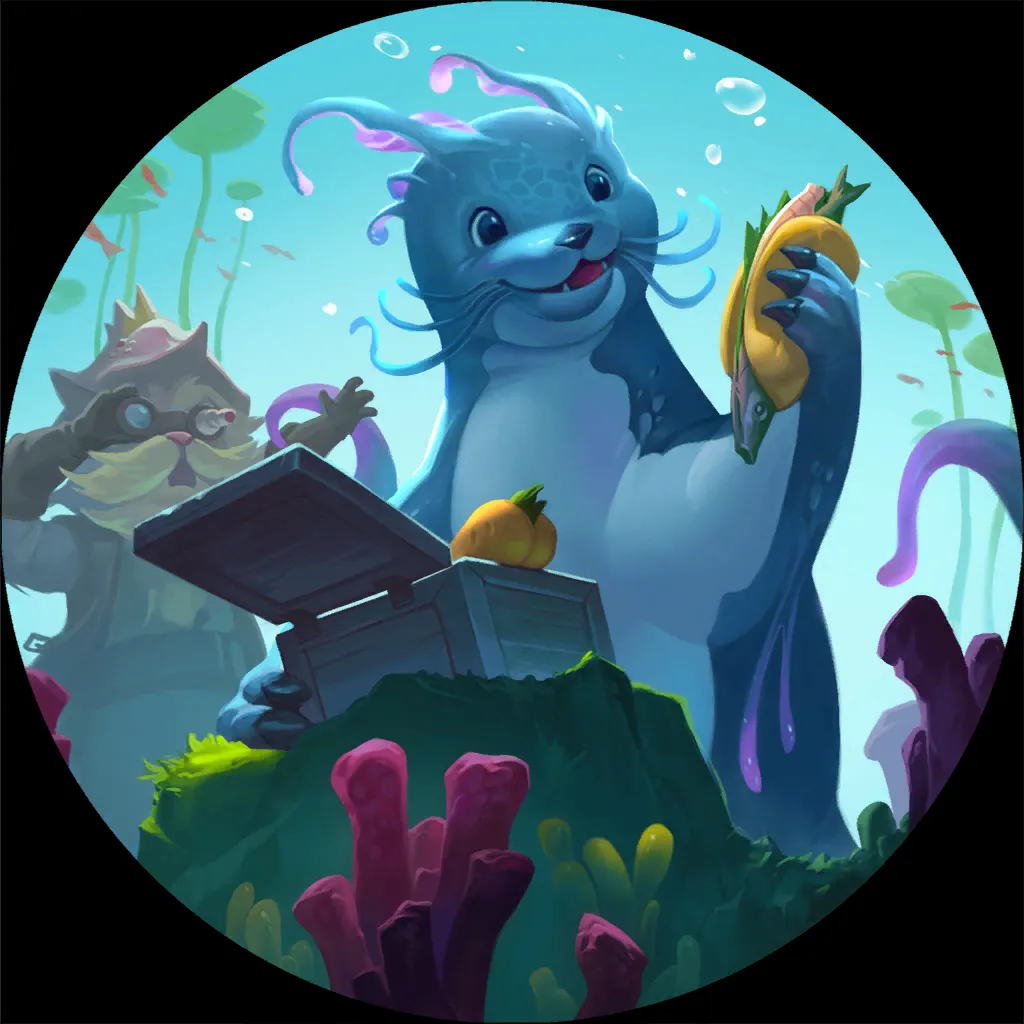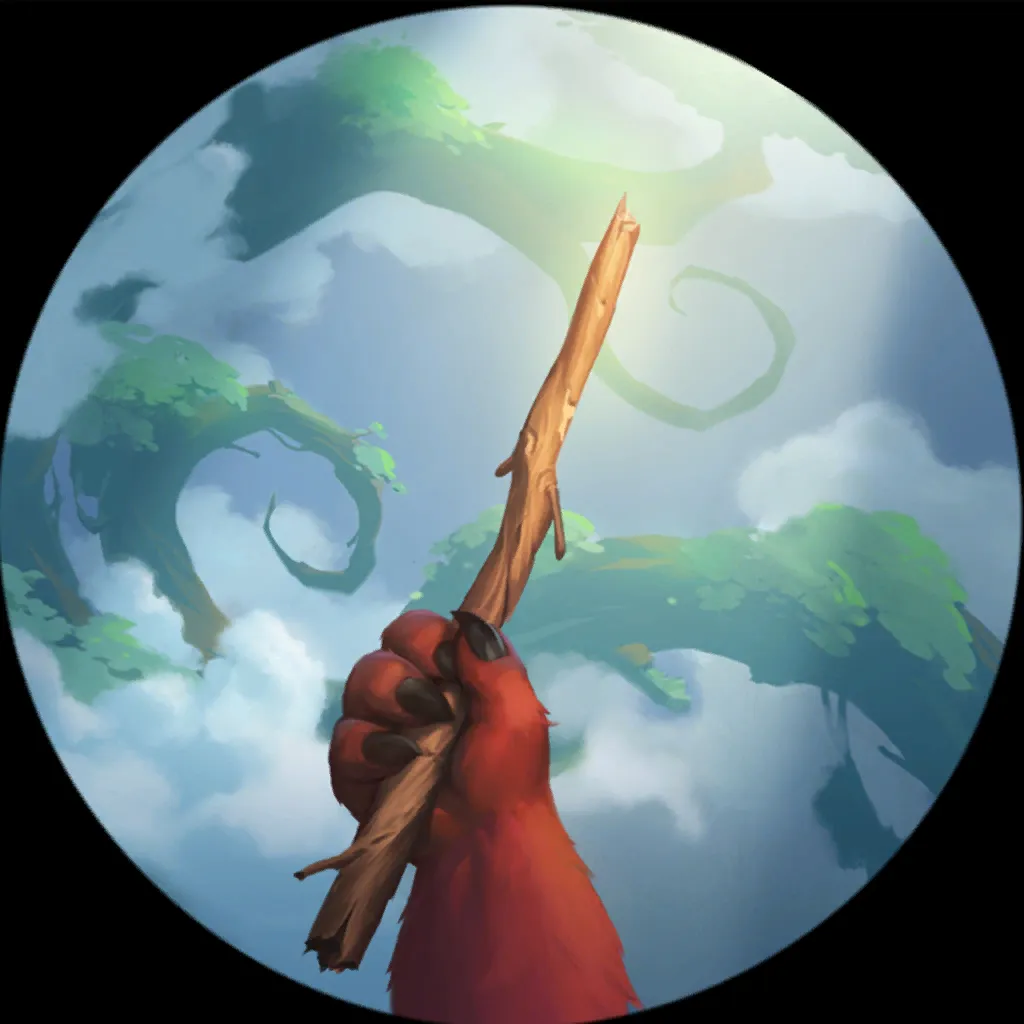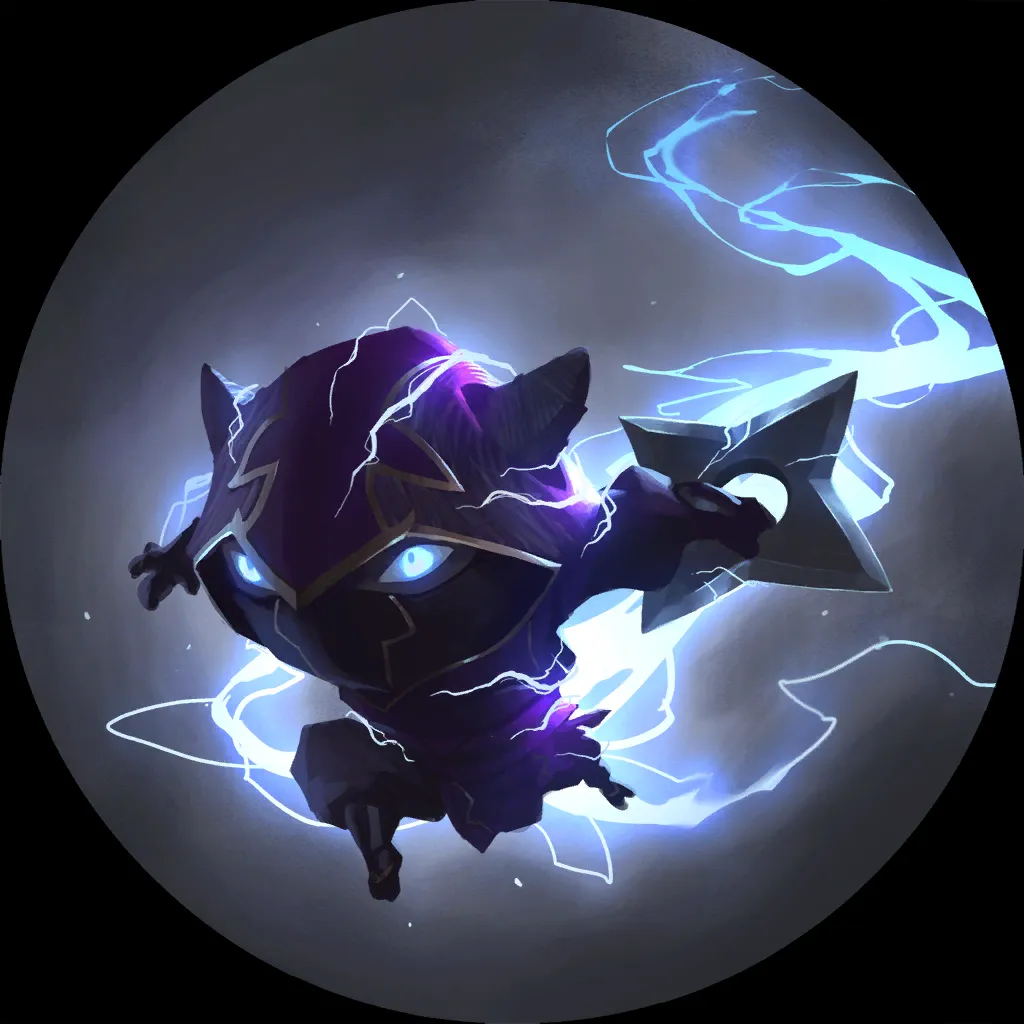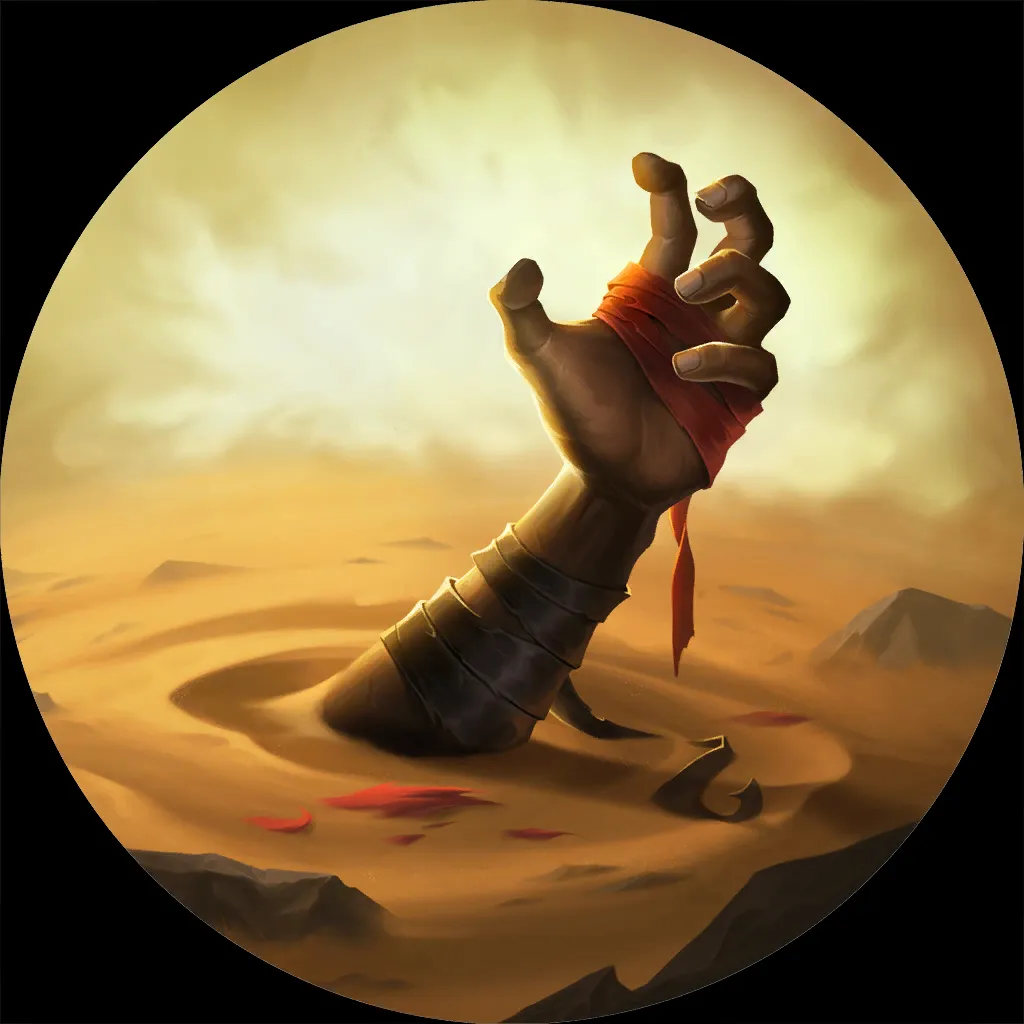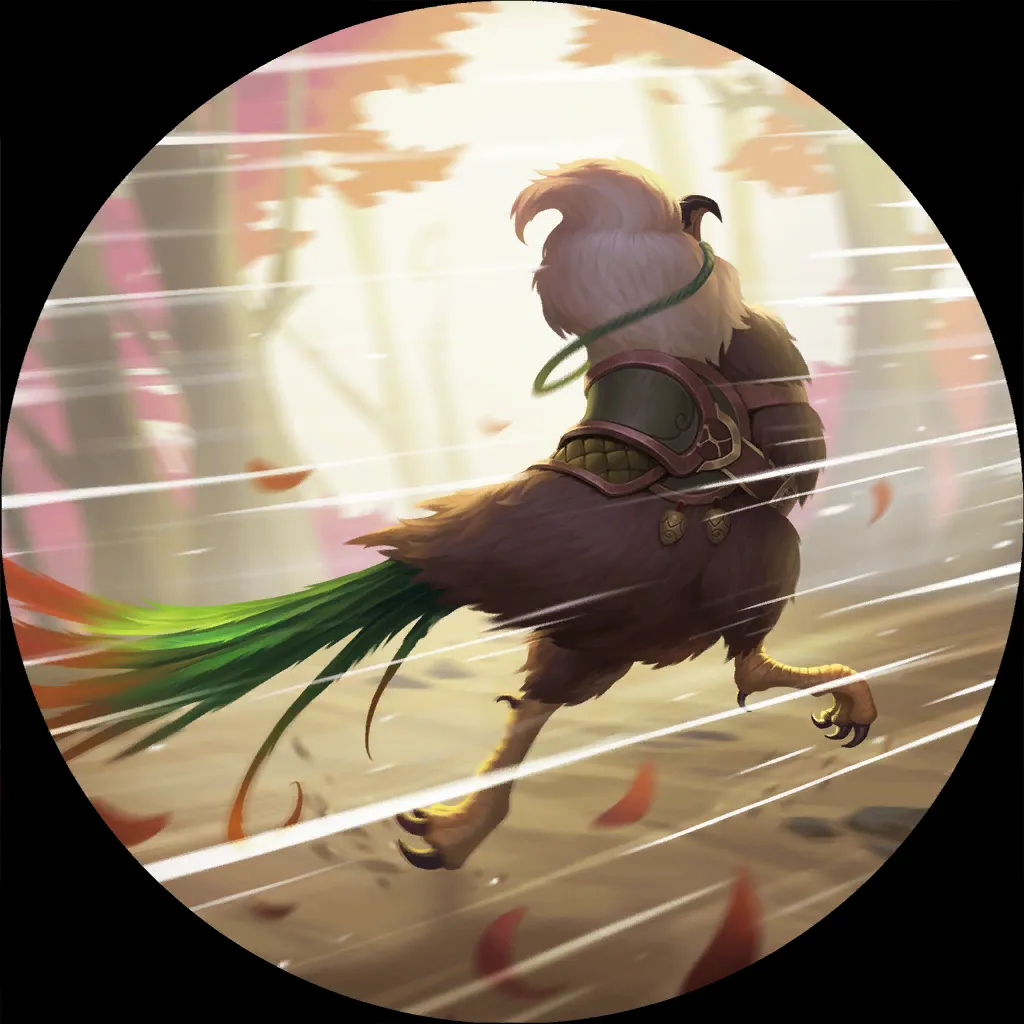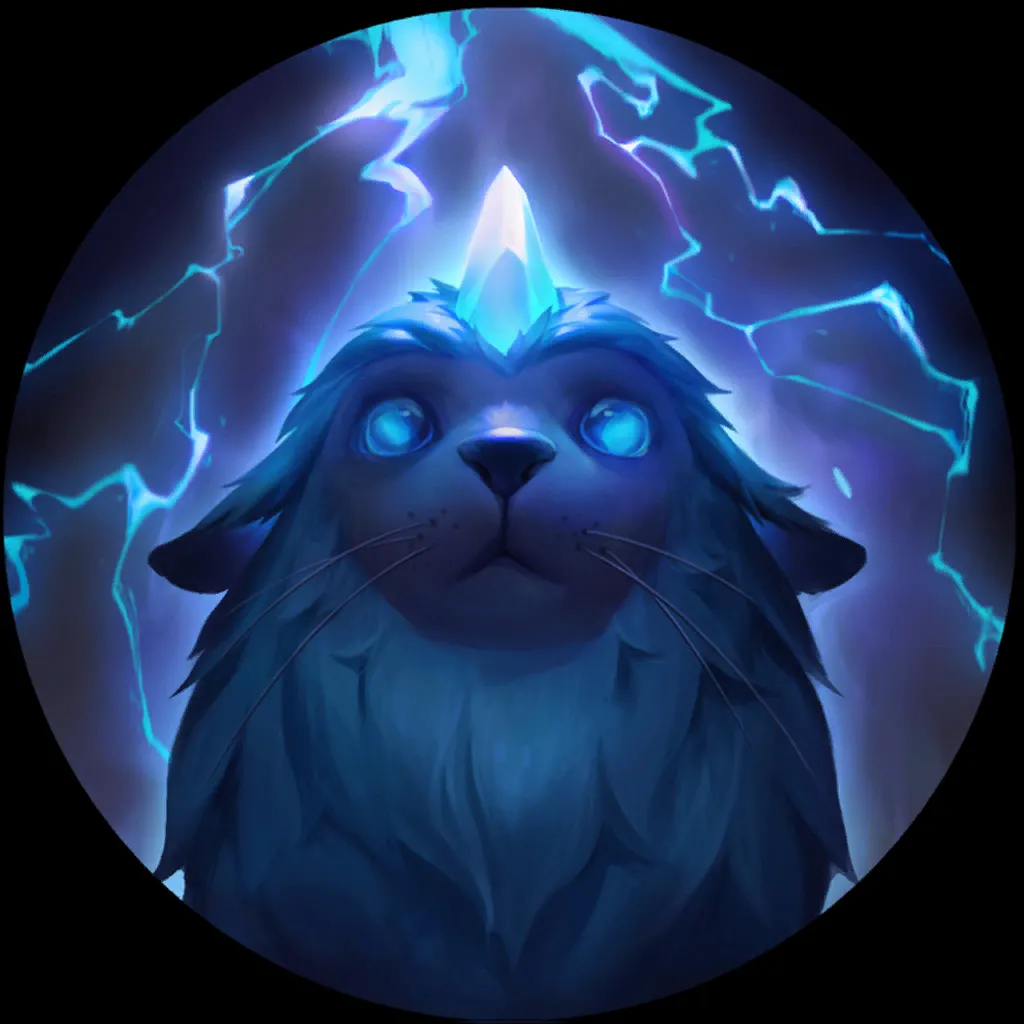 6
3
12
19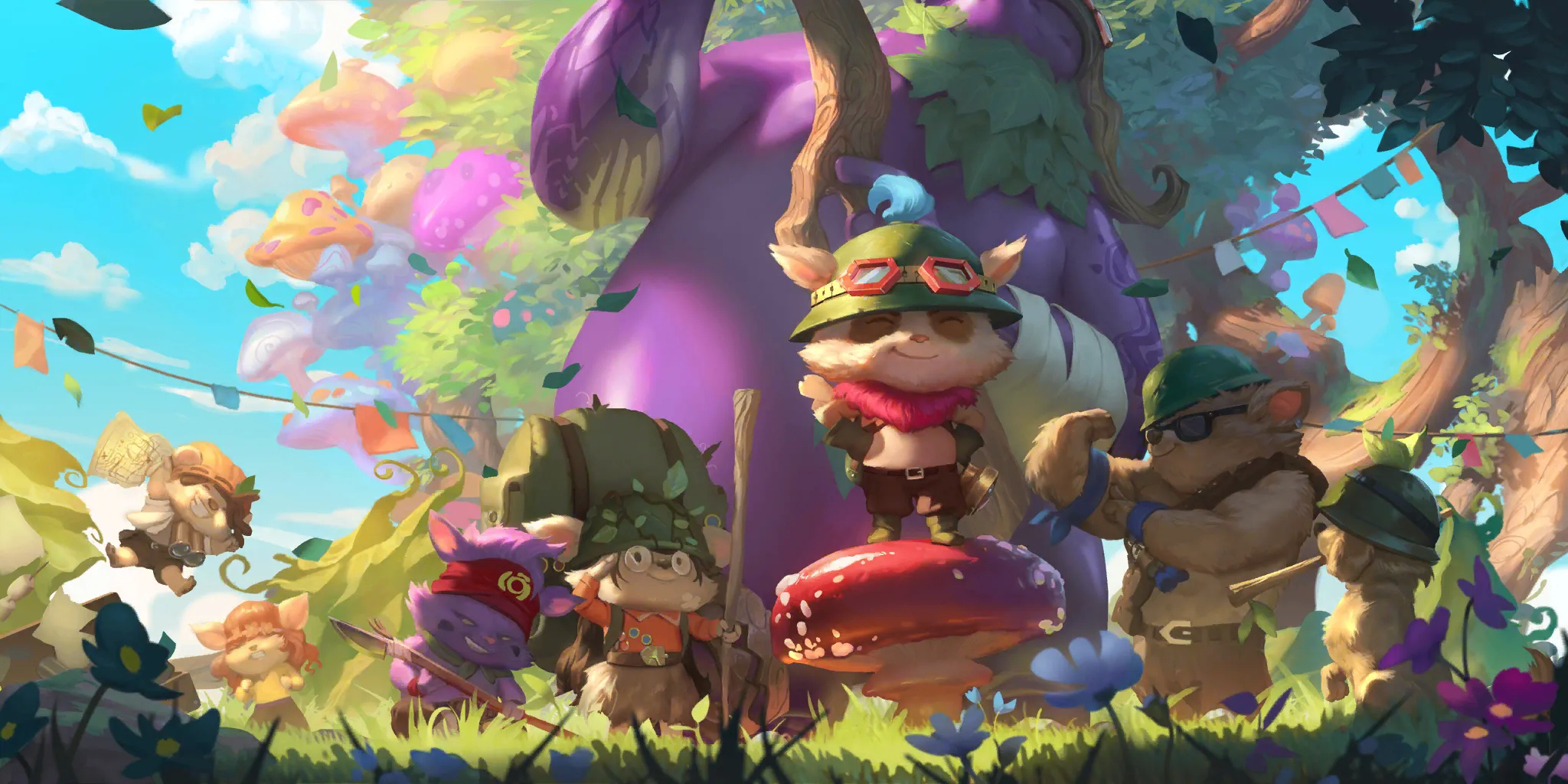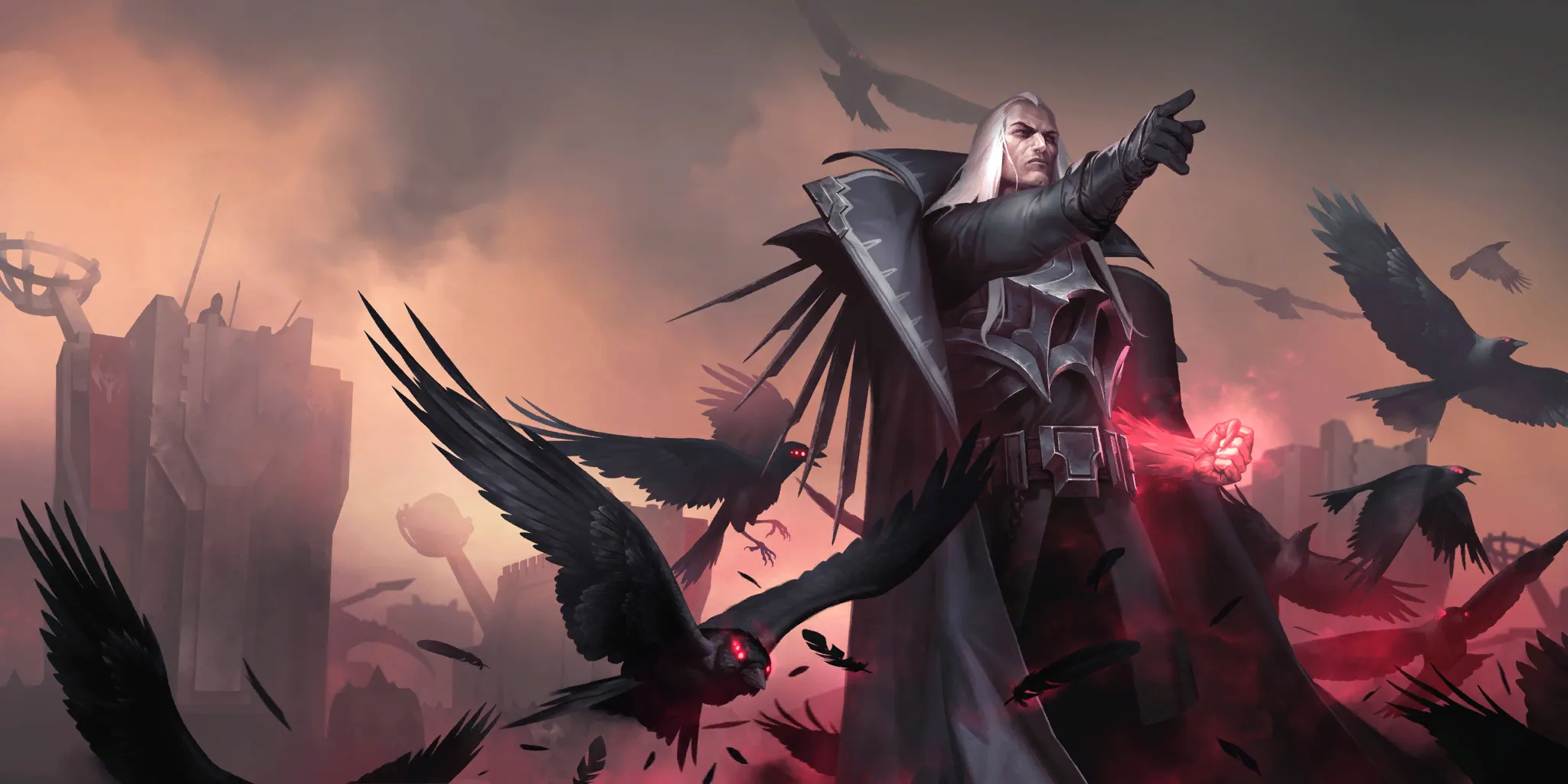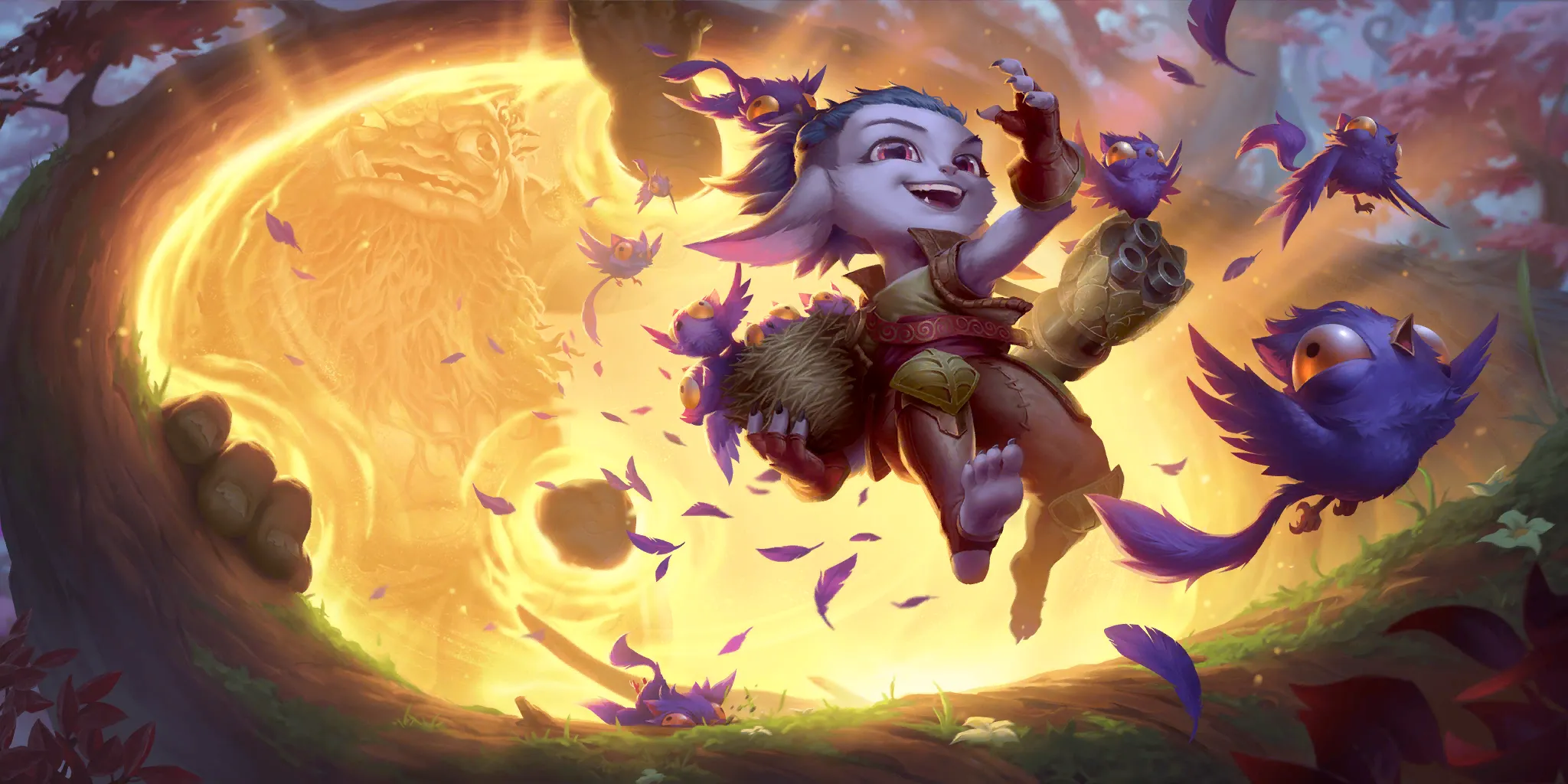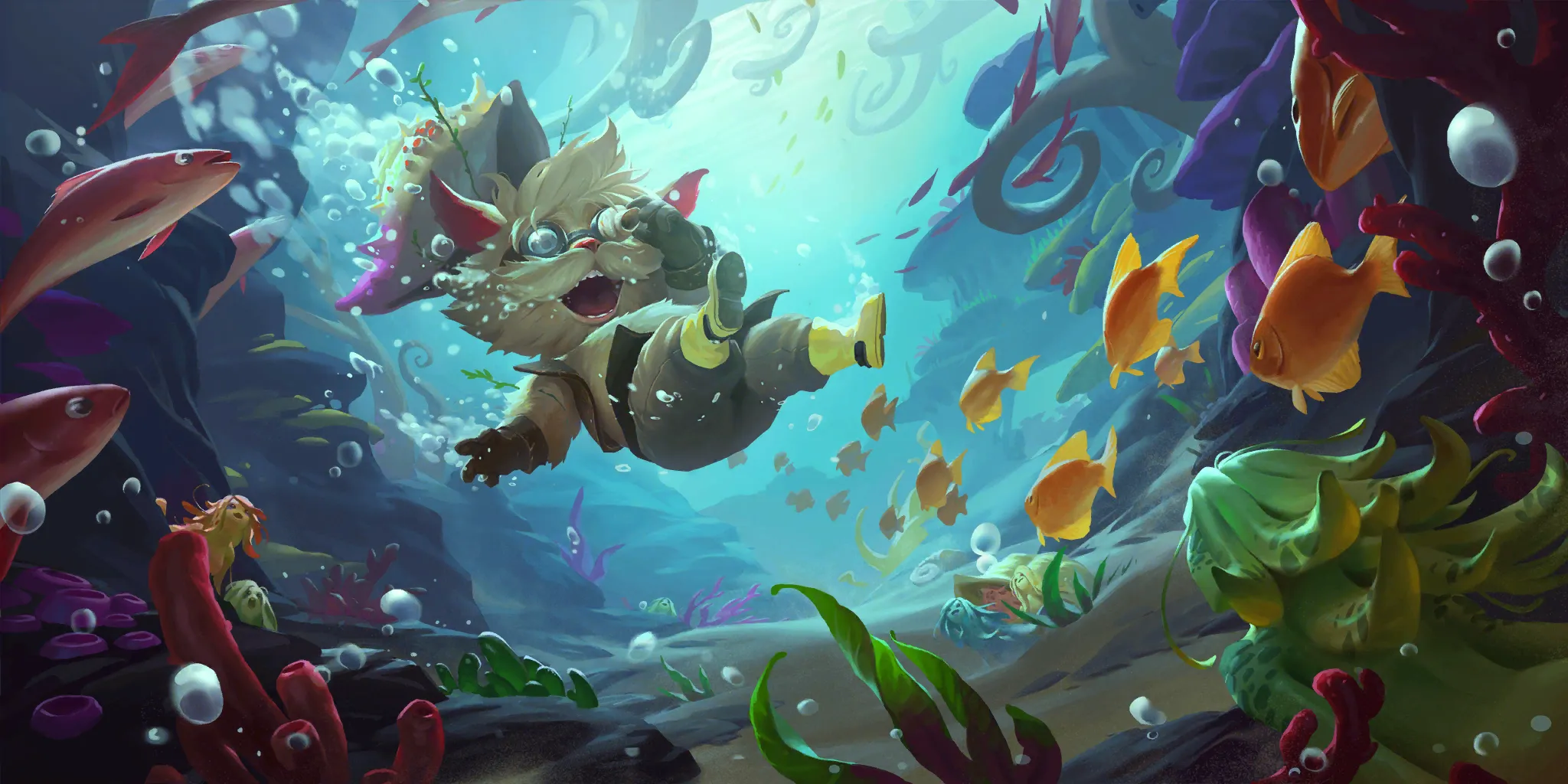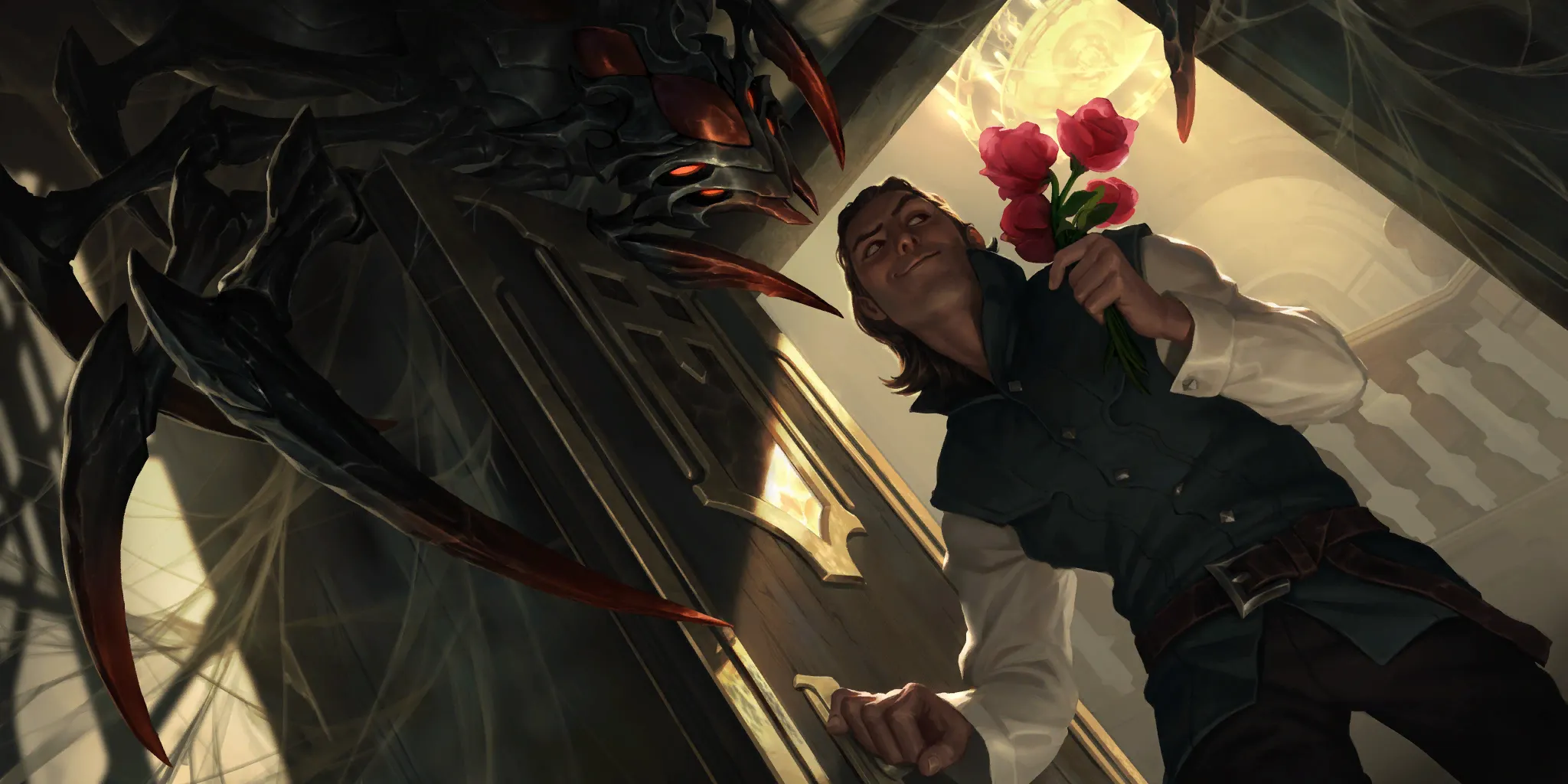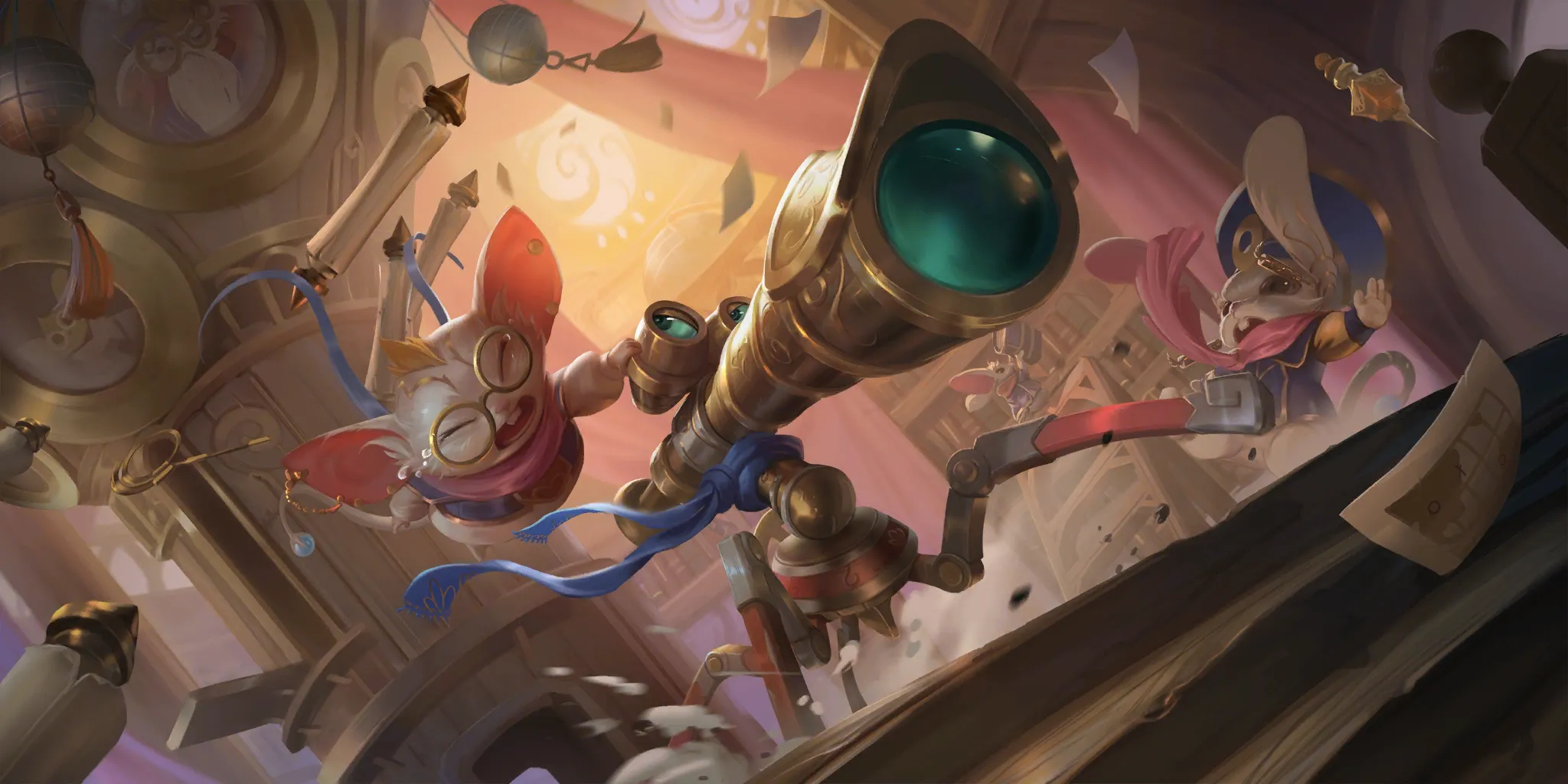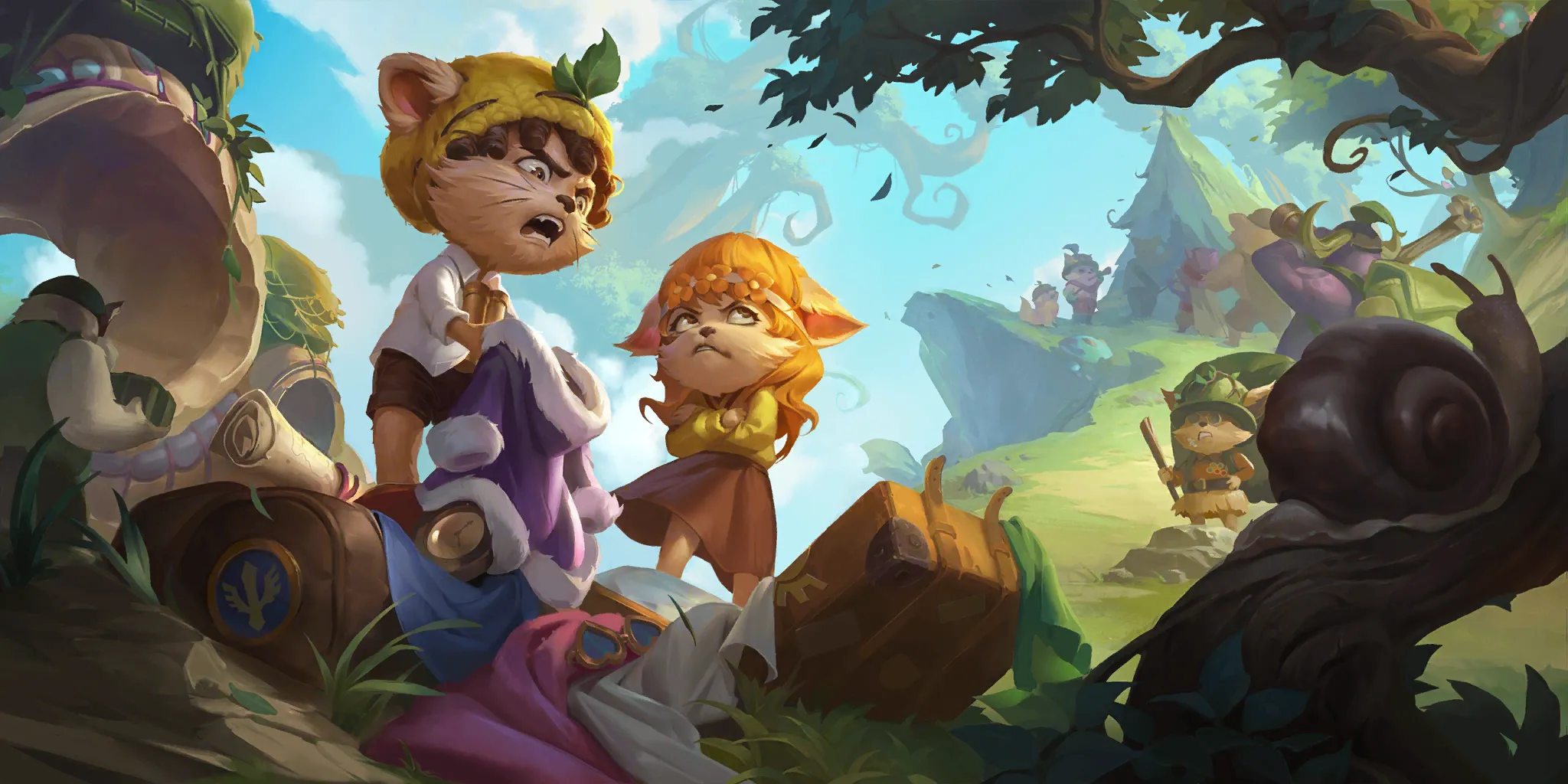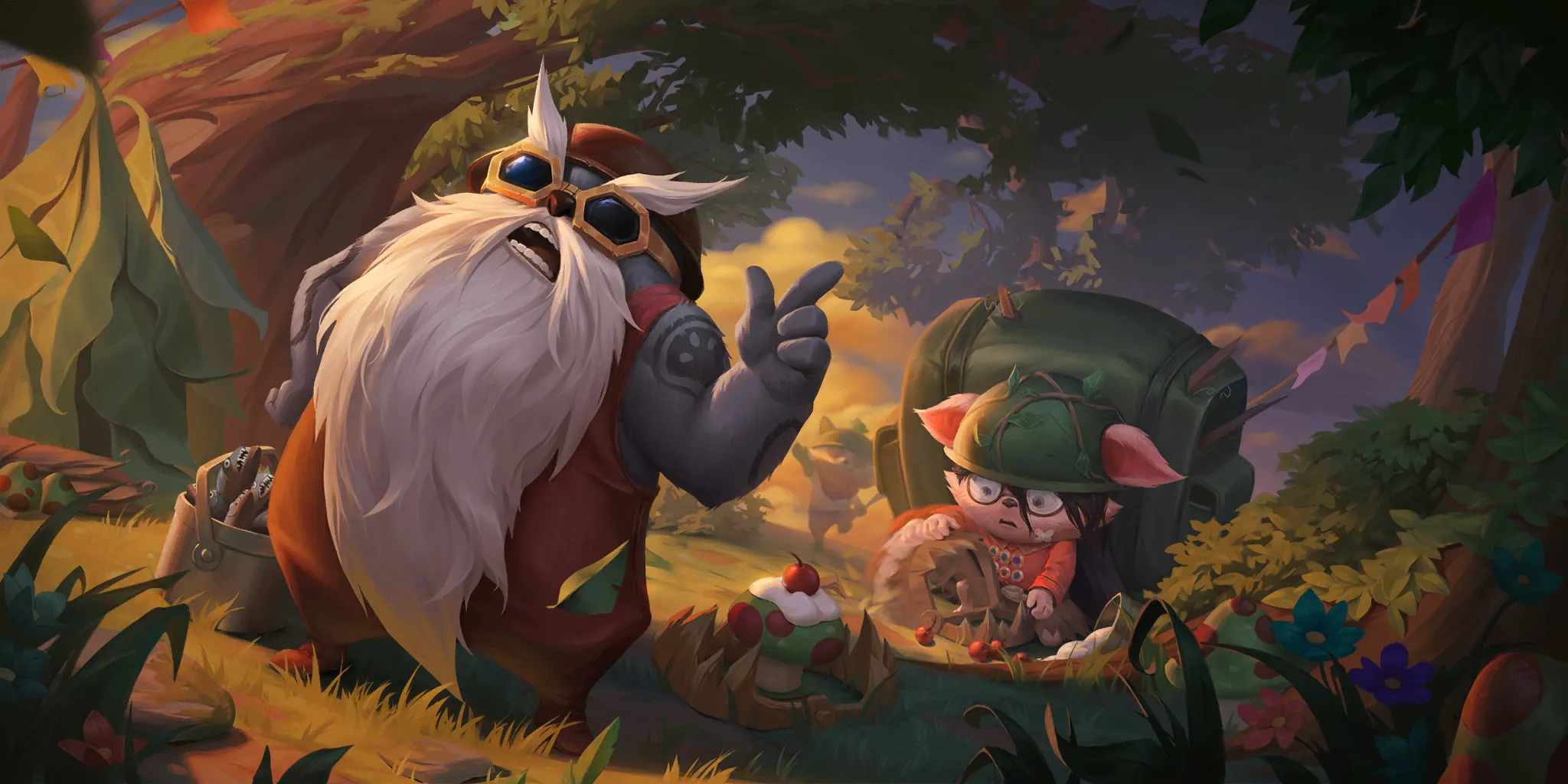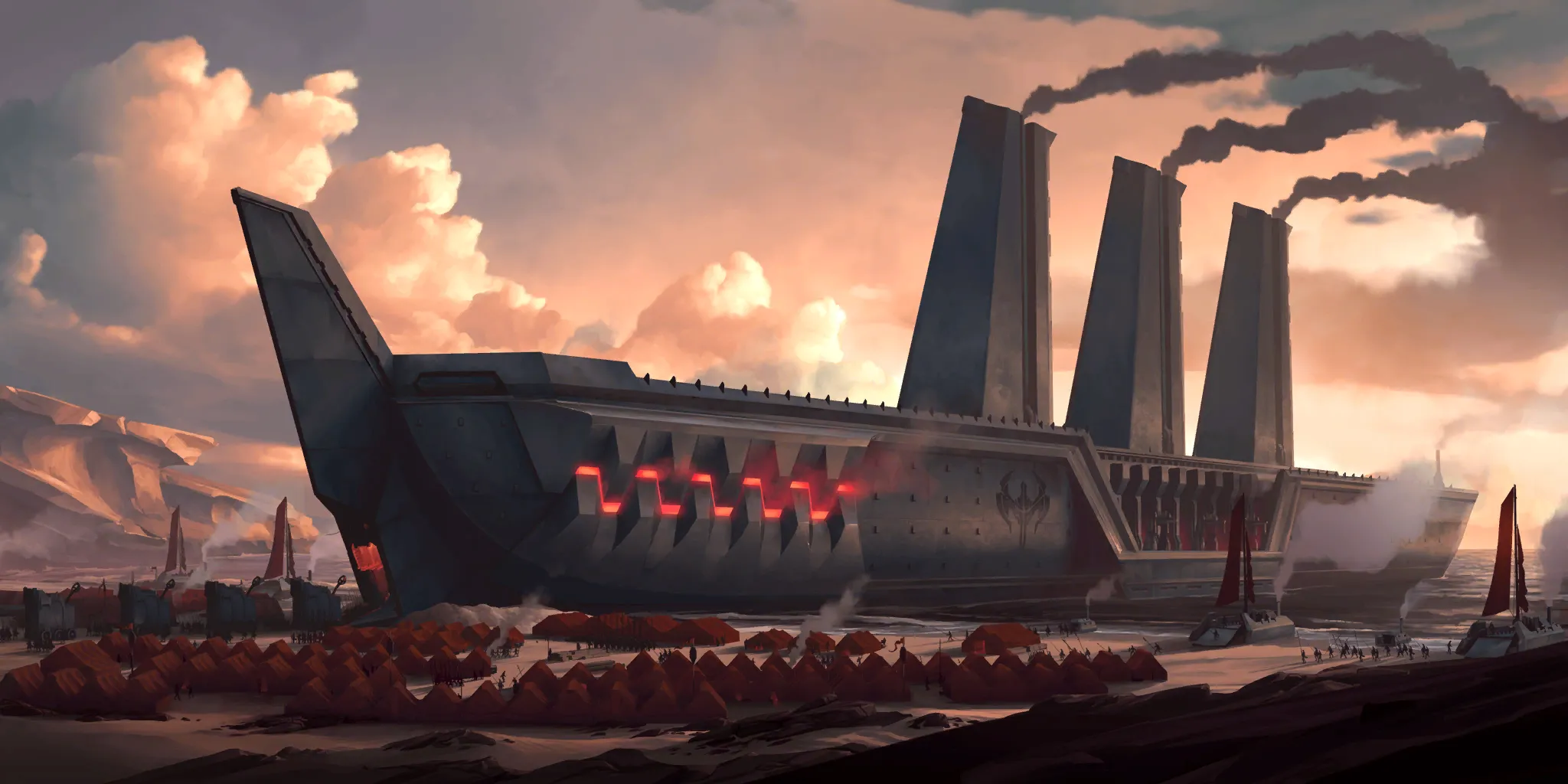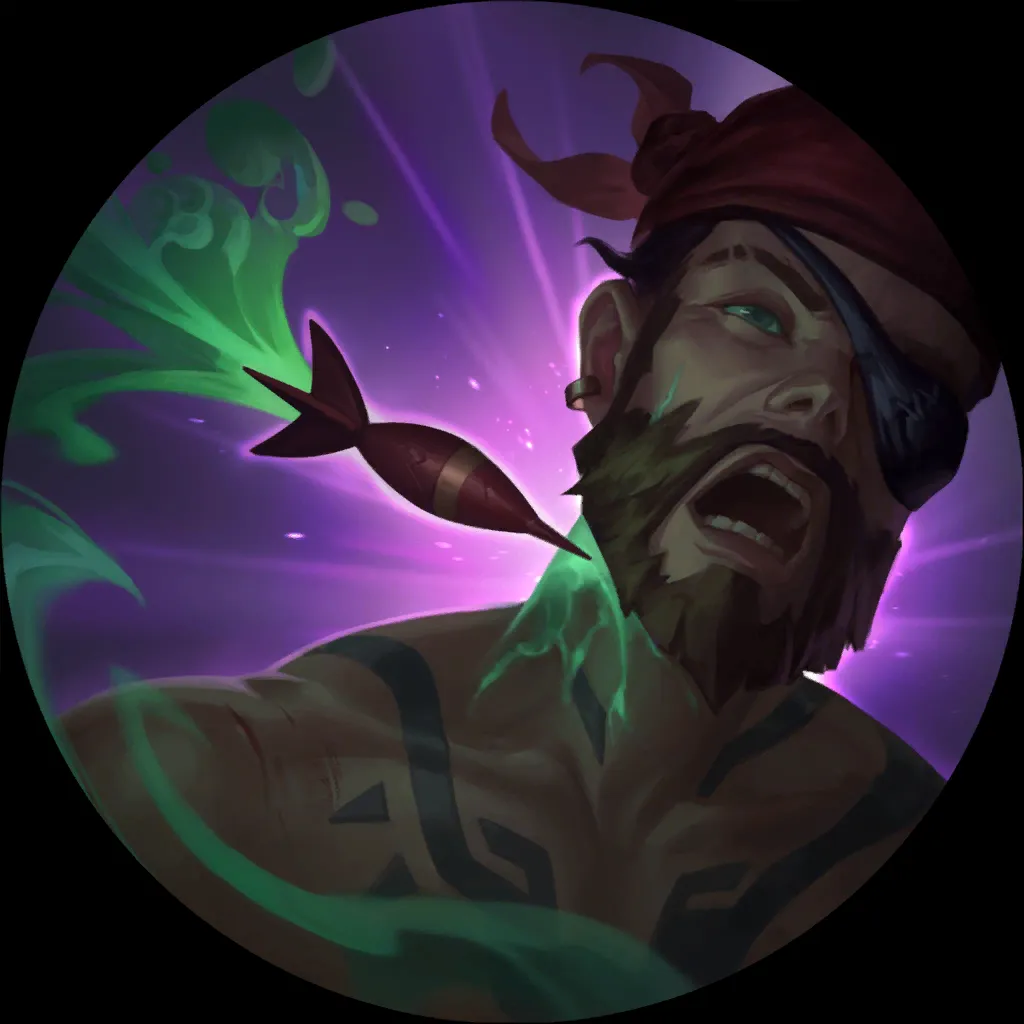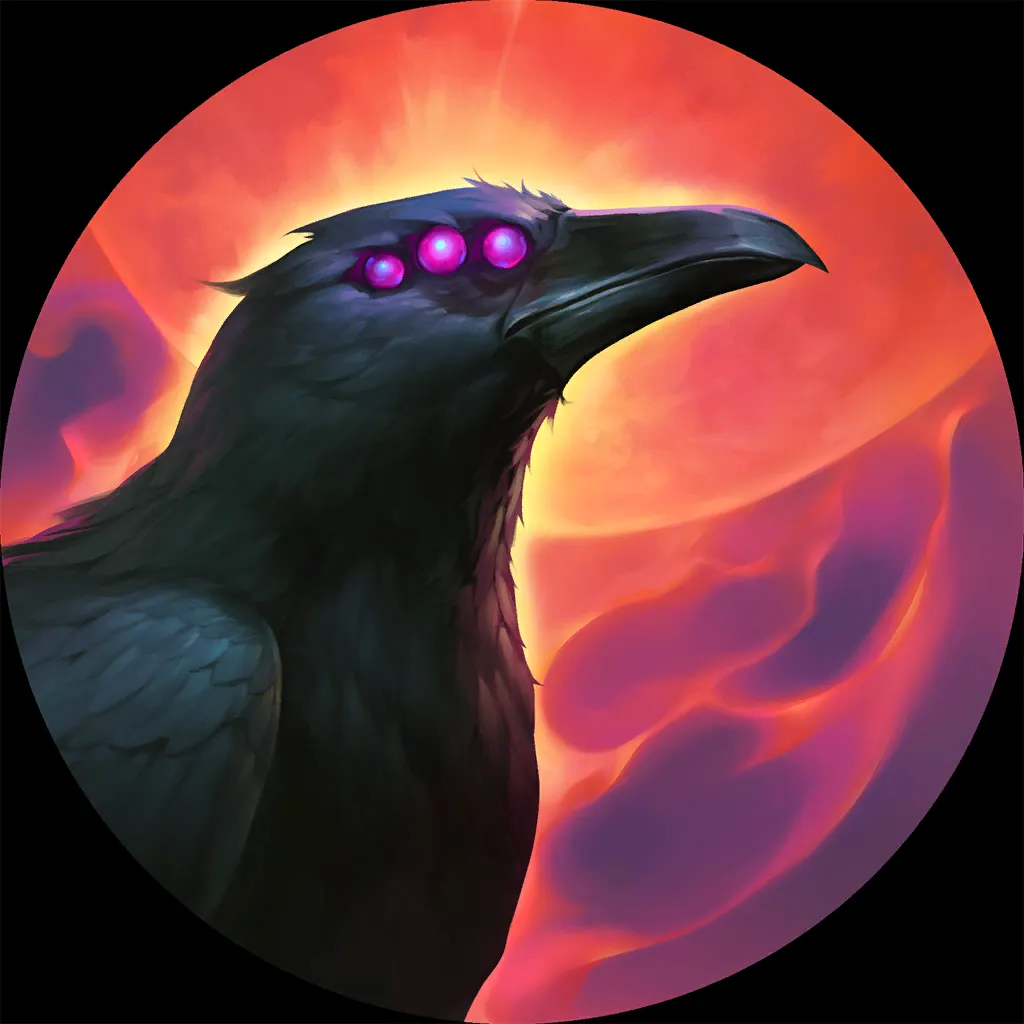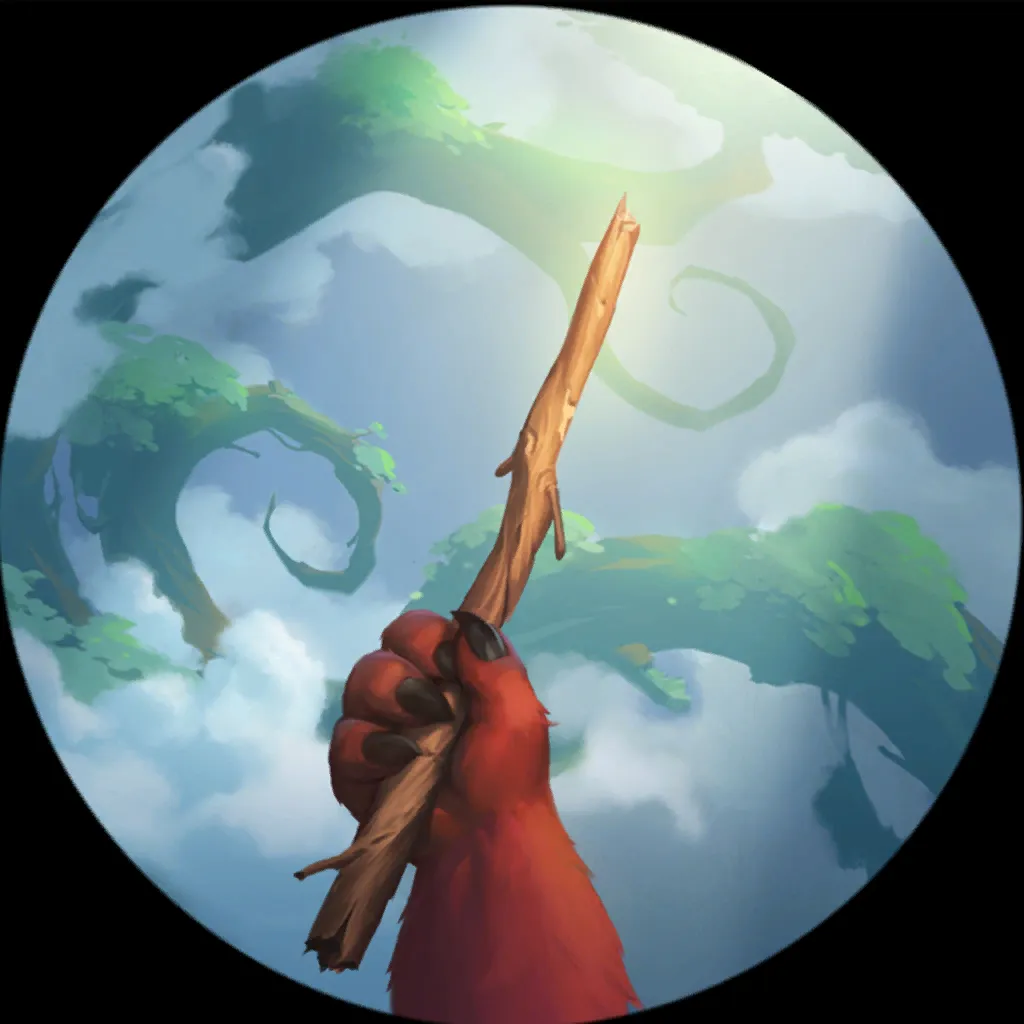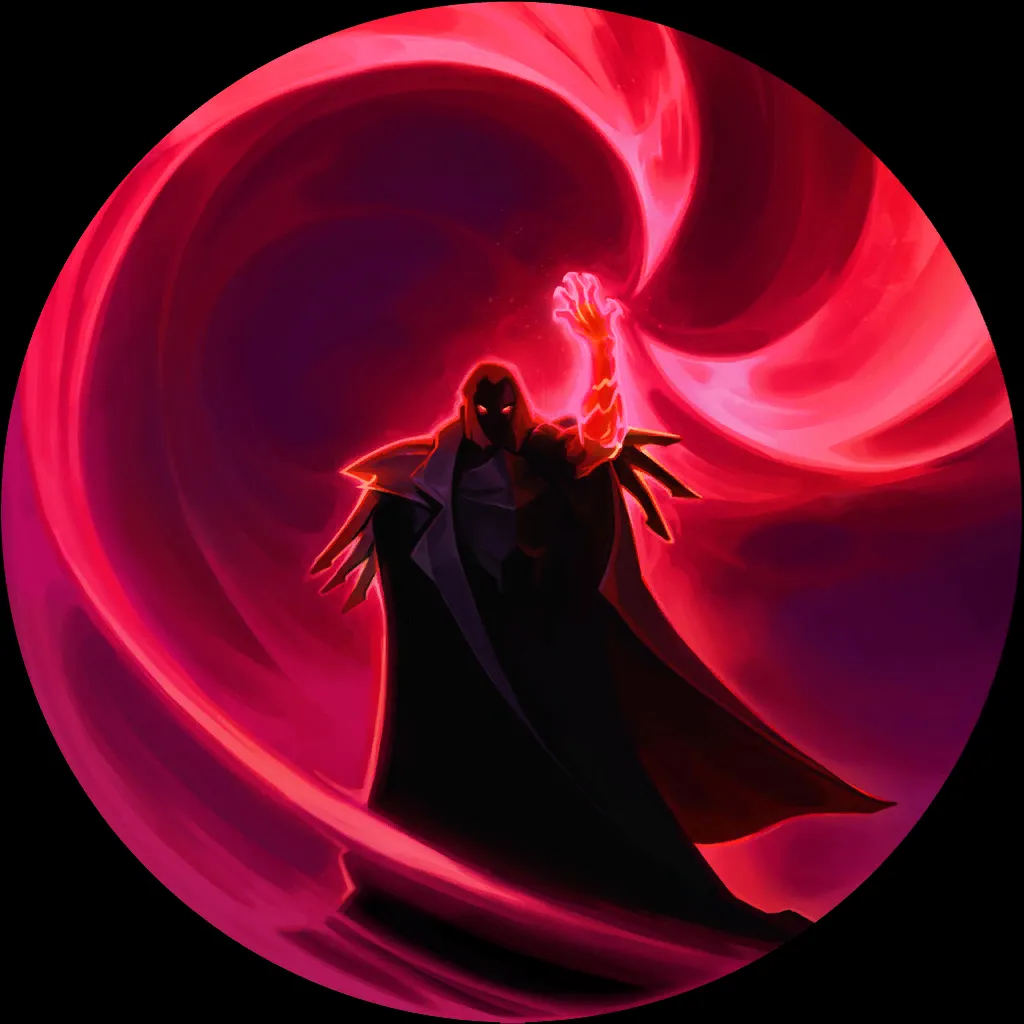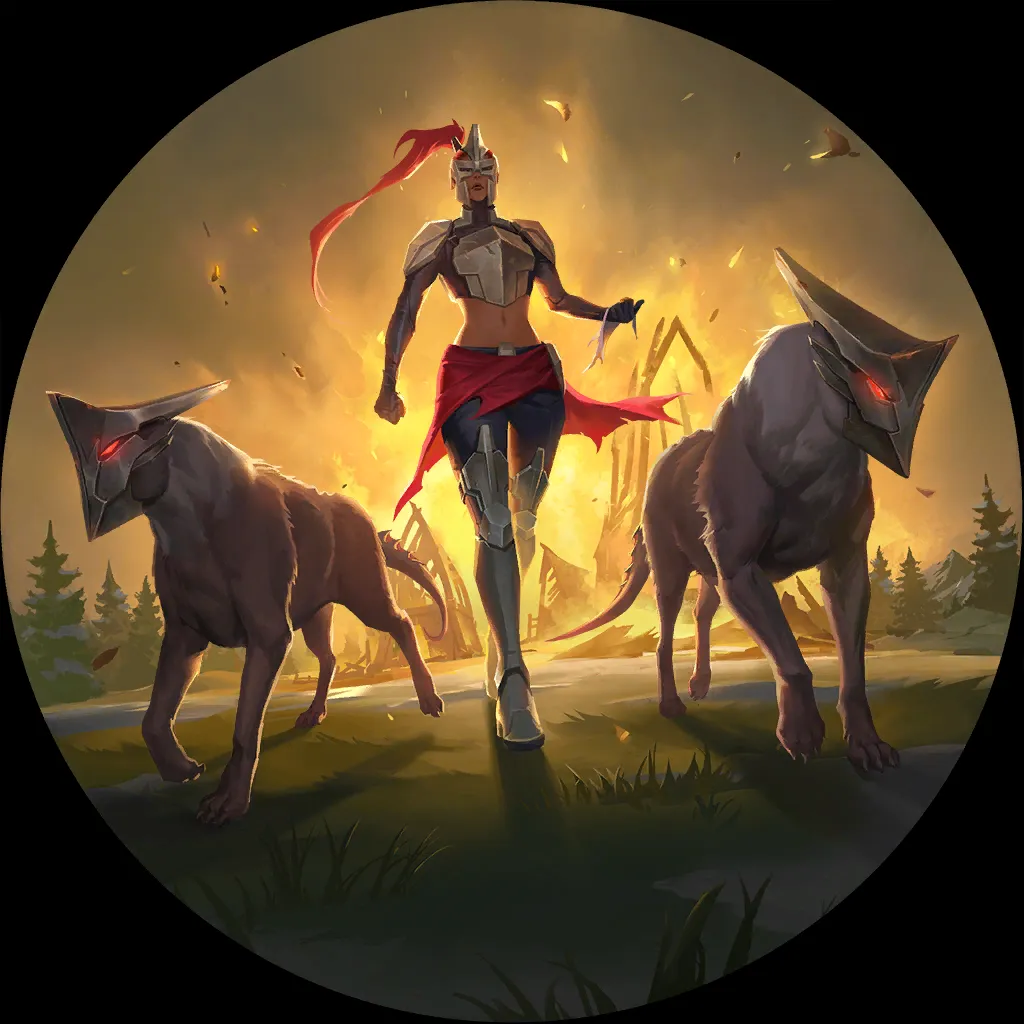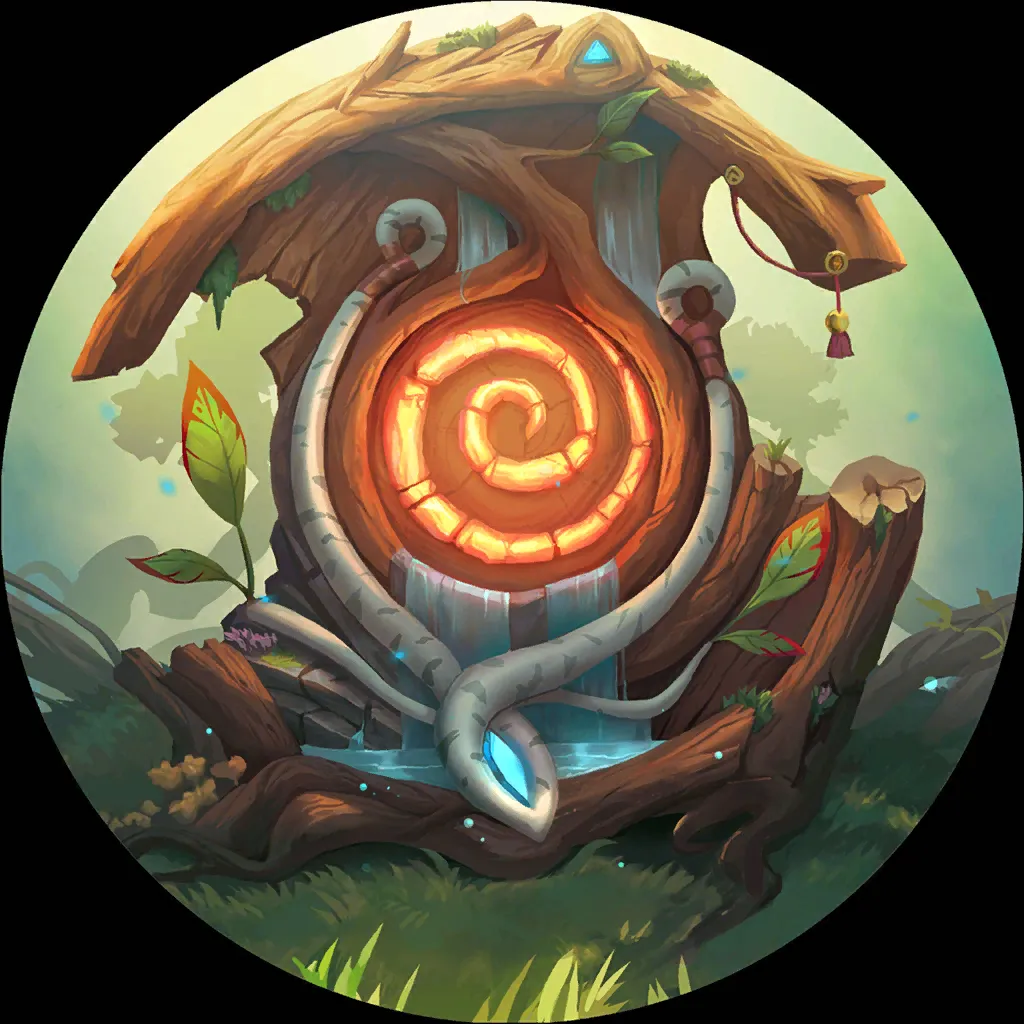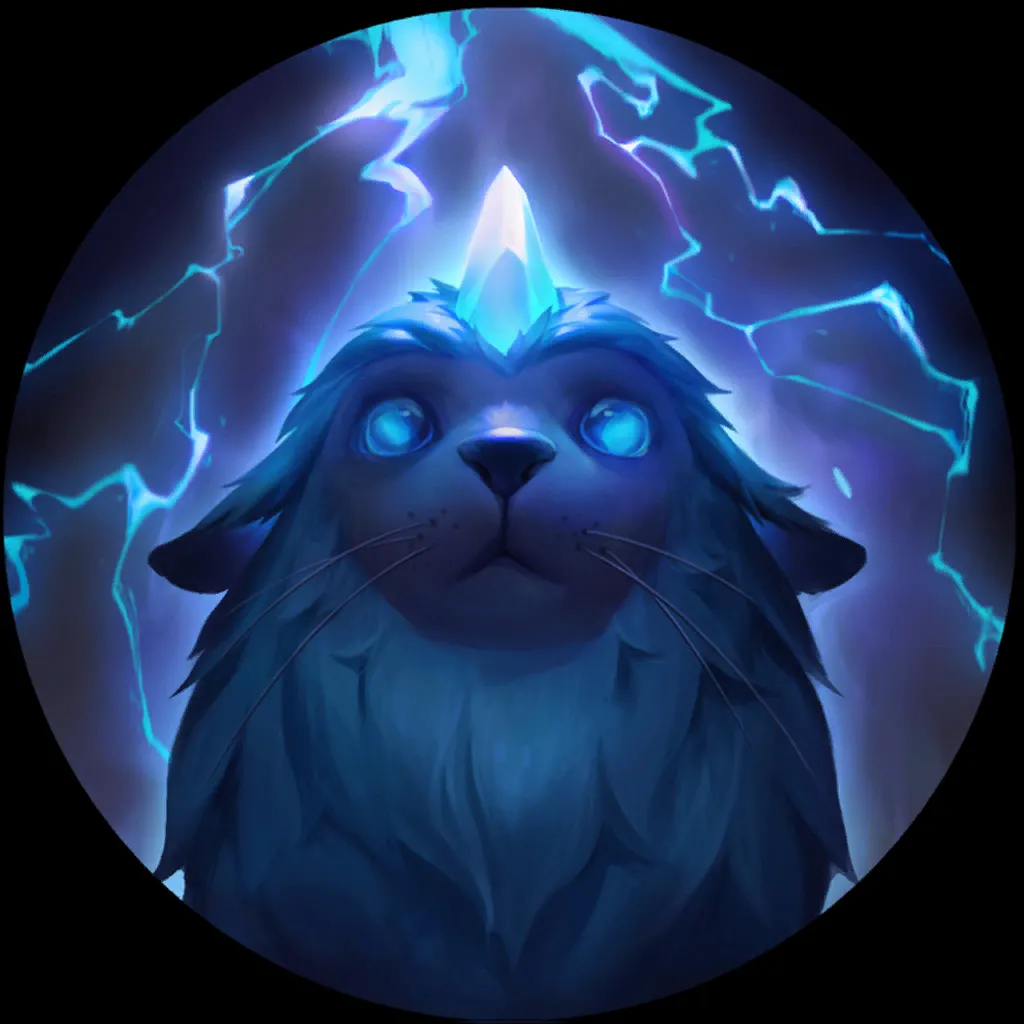 6
3
14
17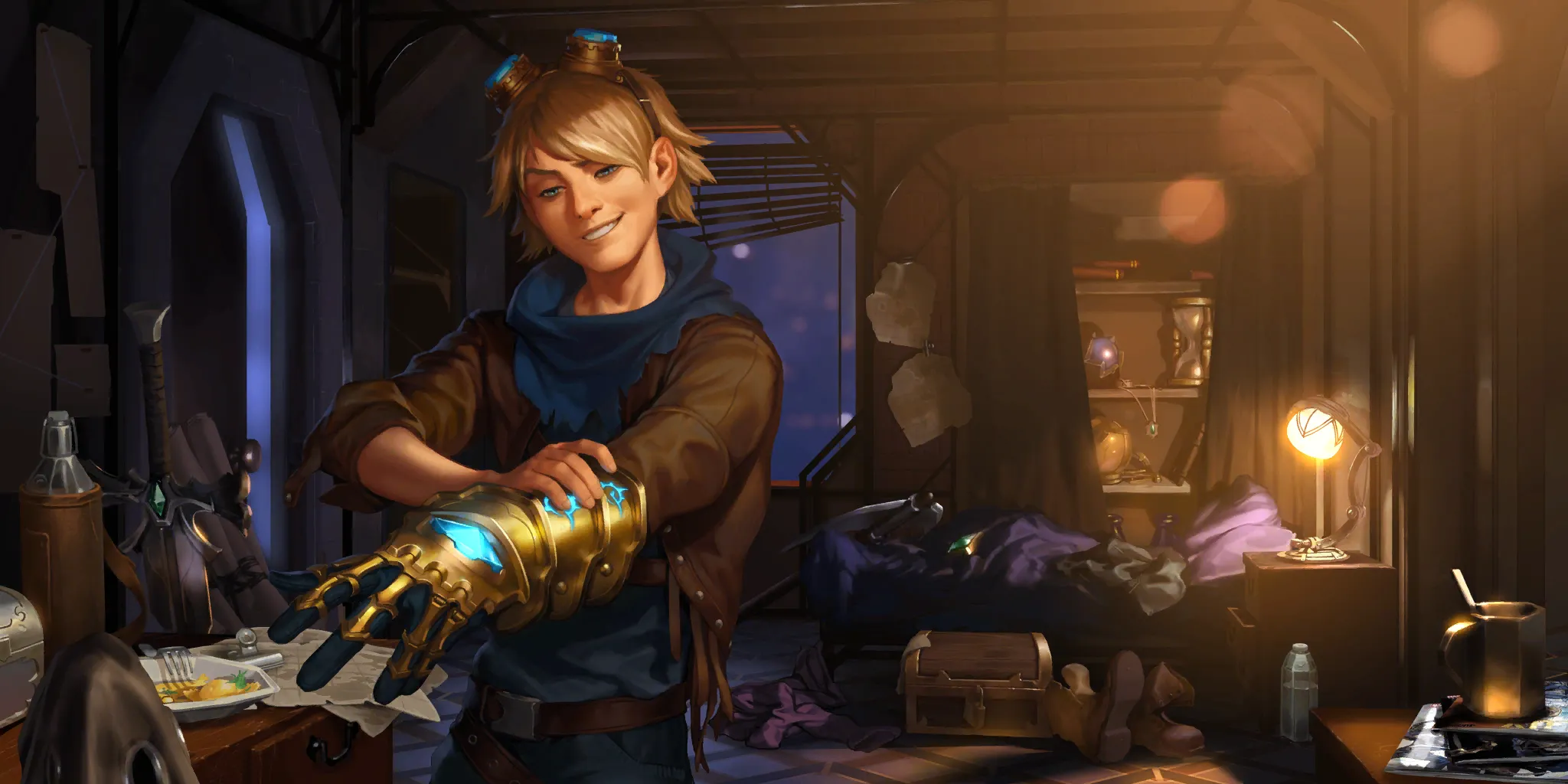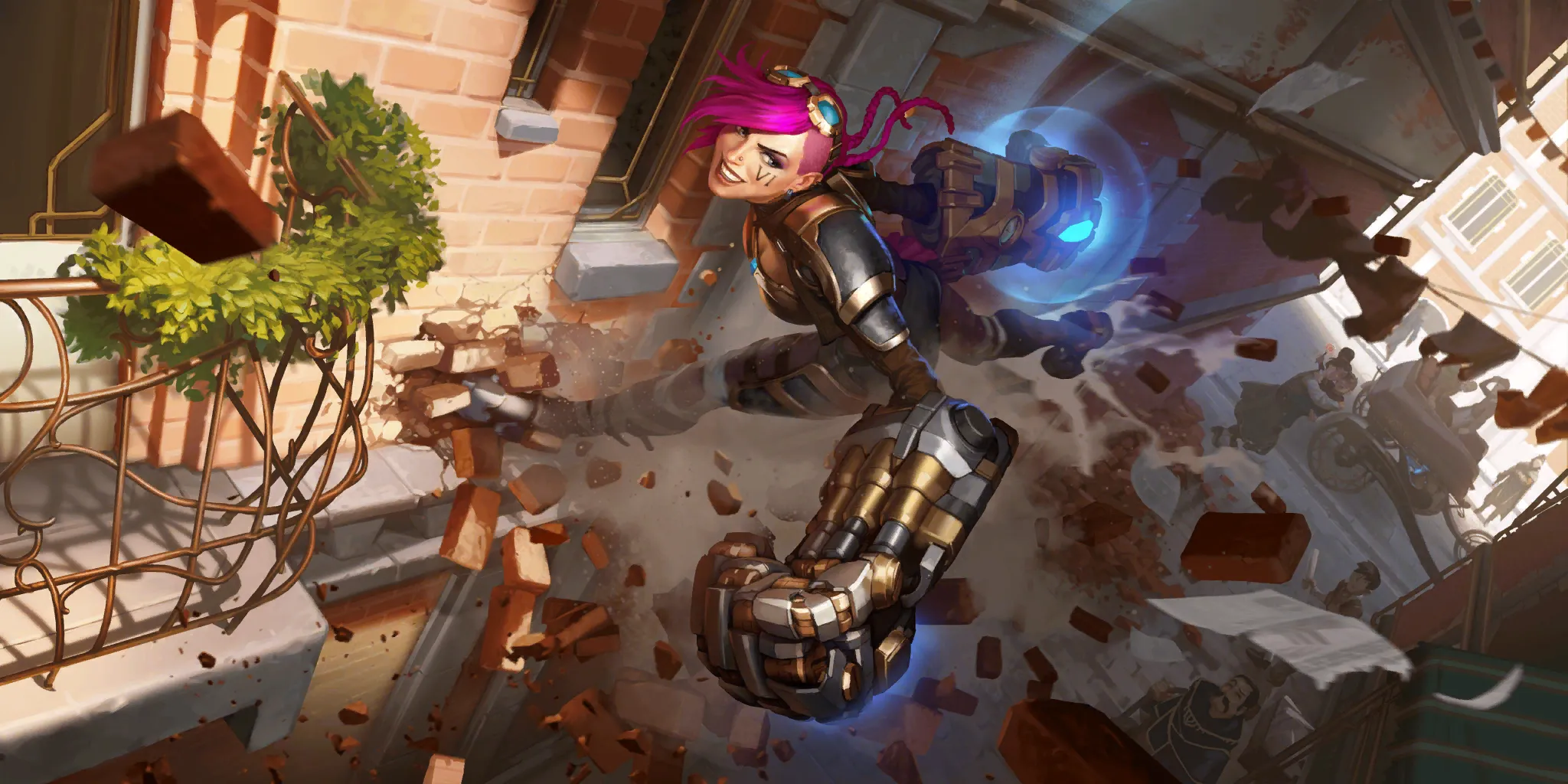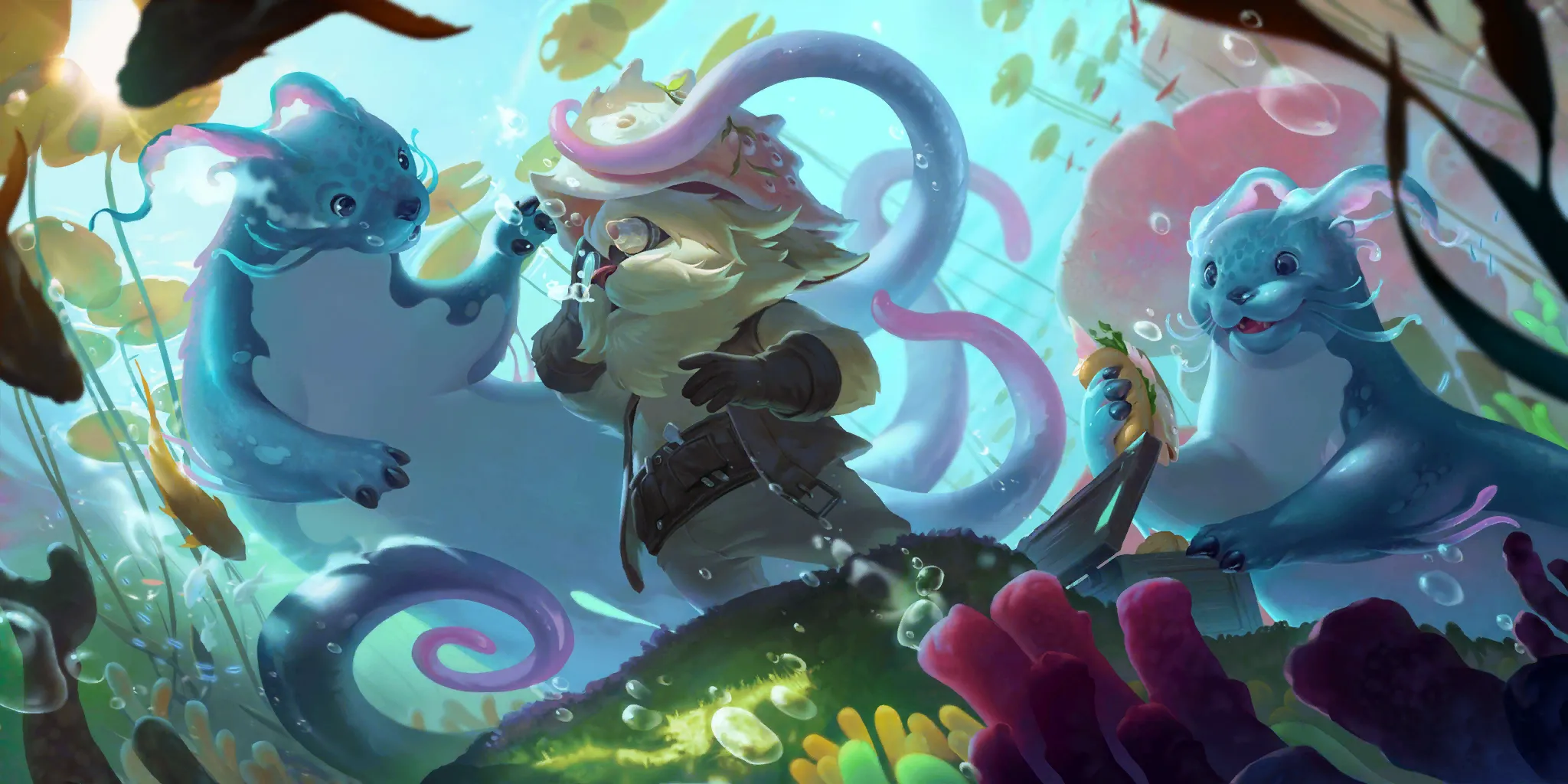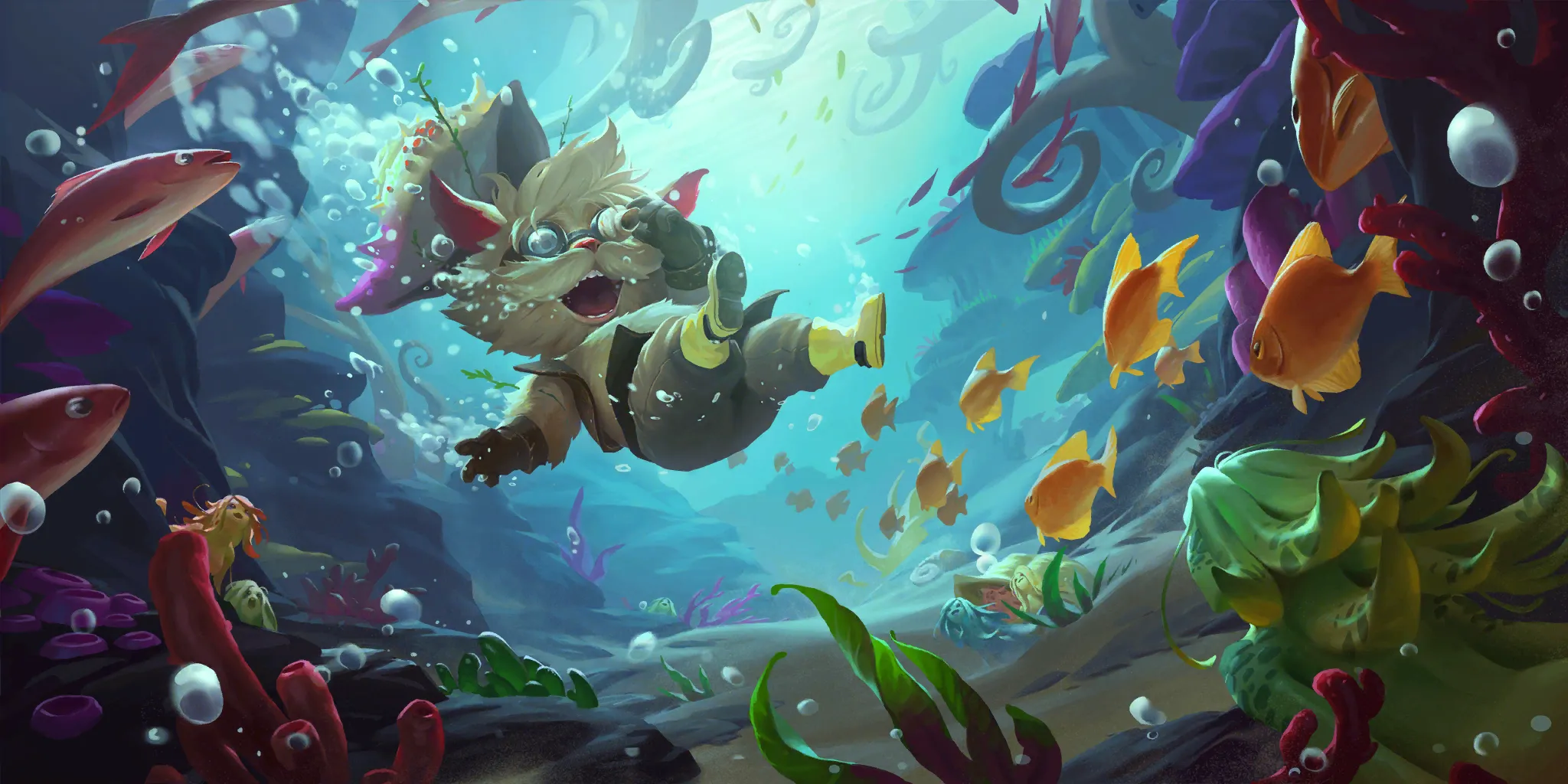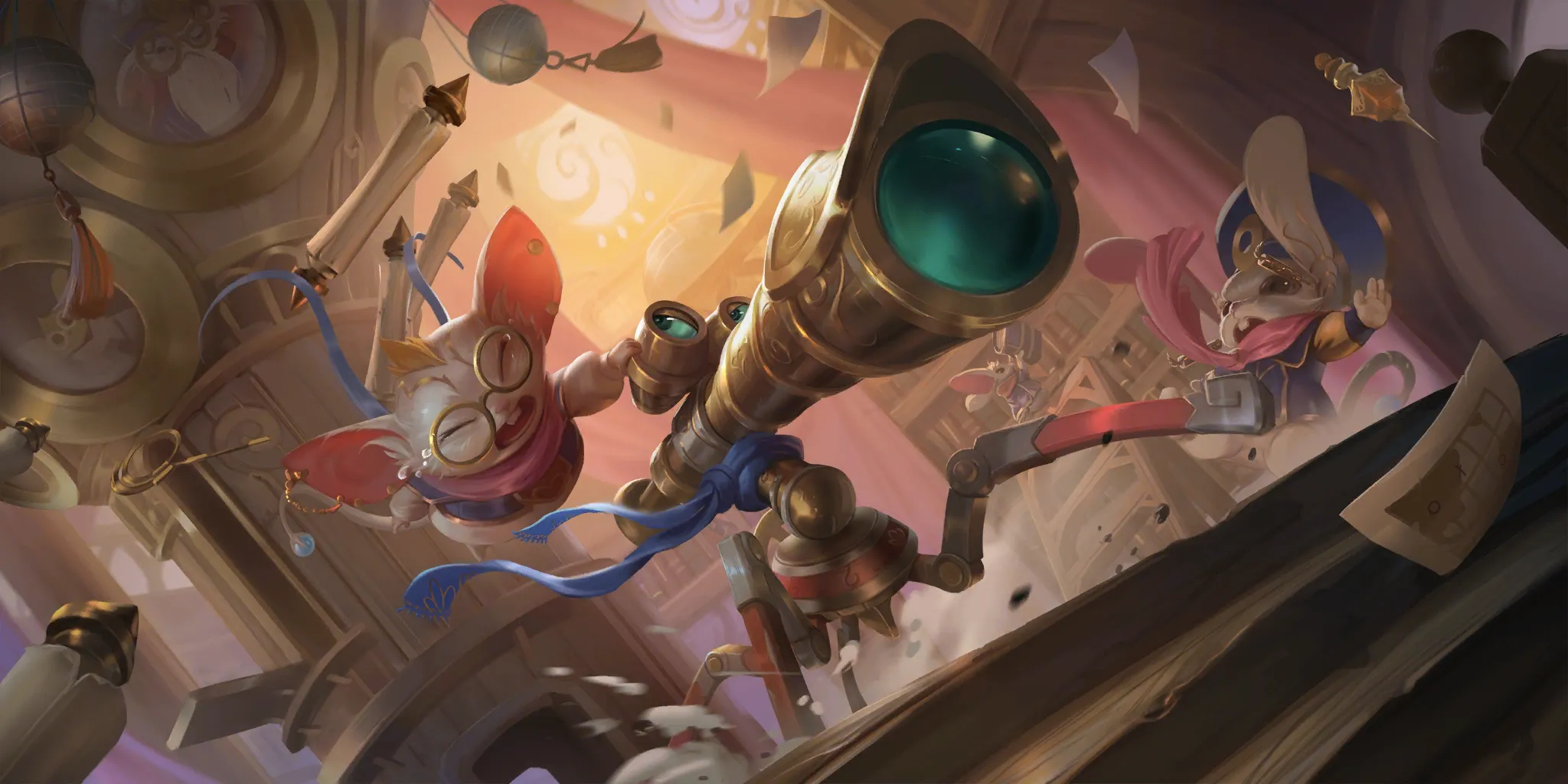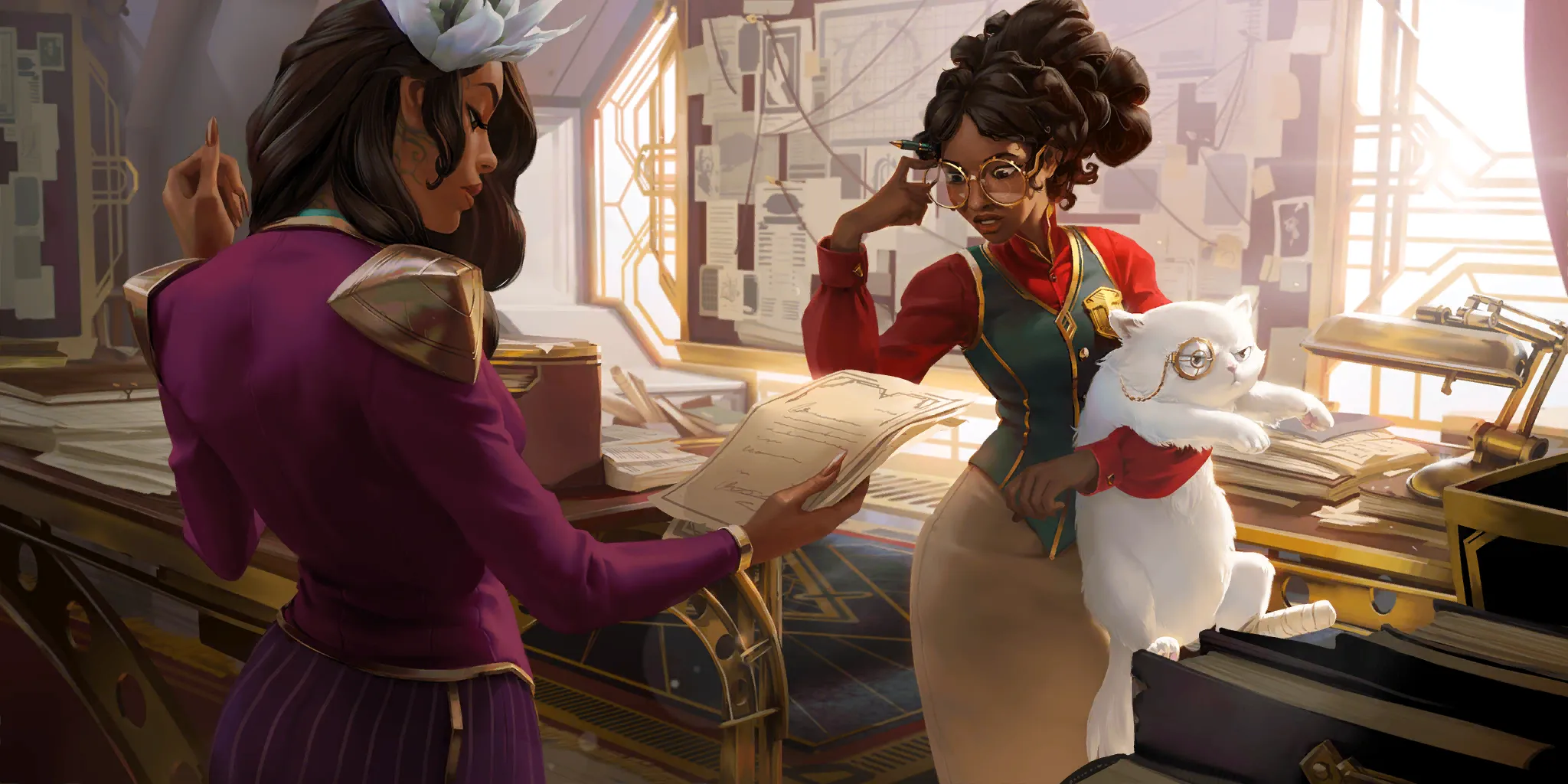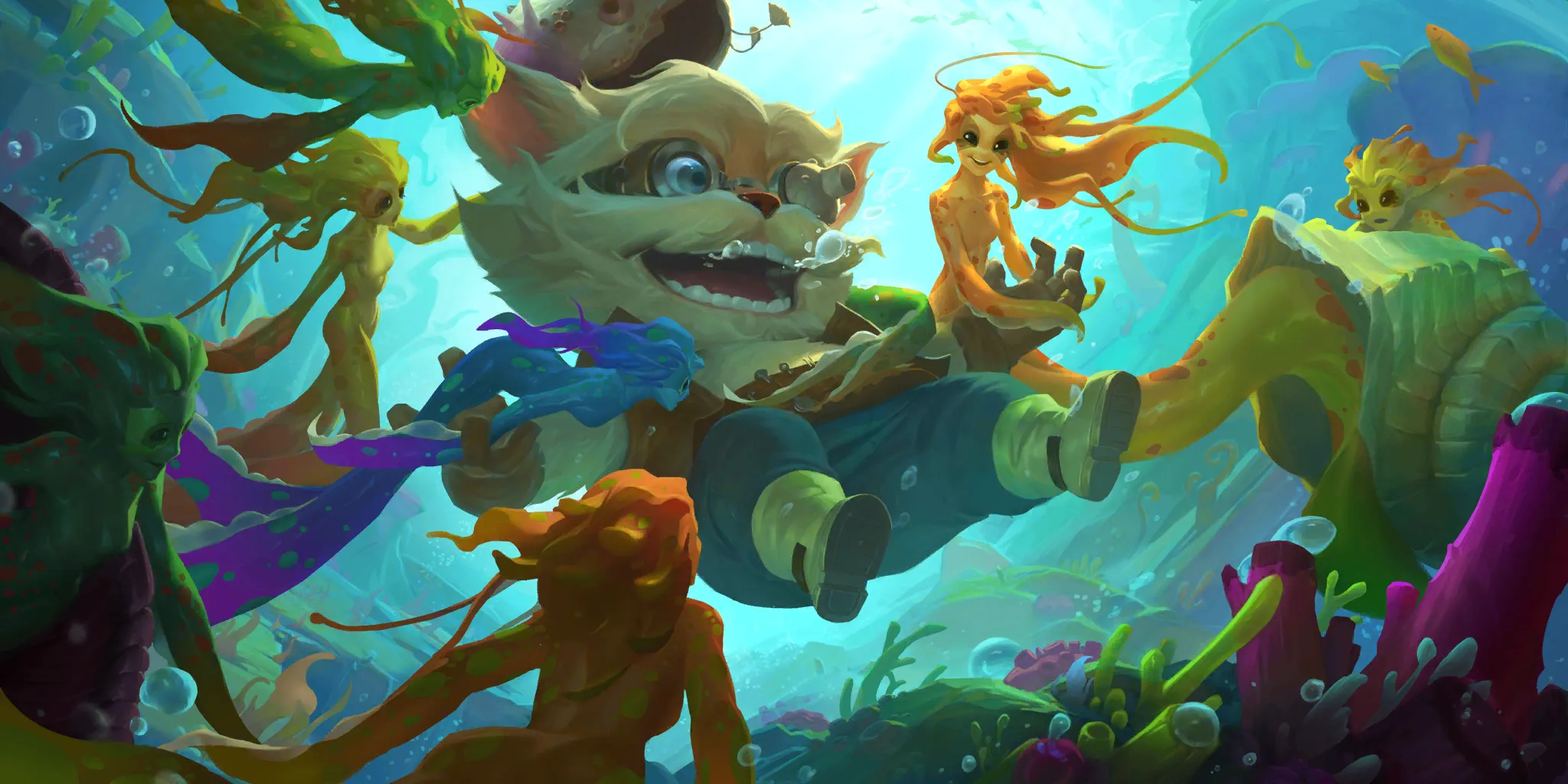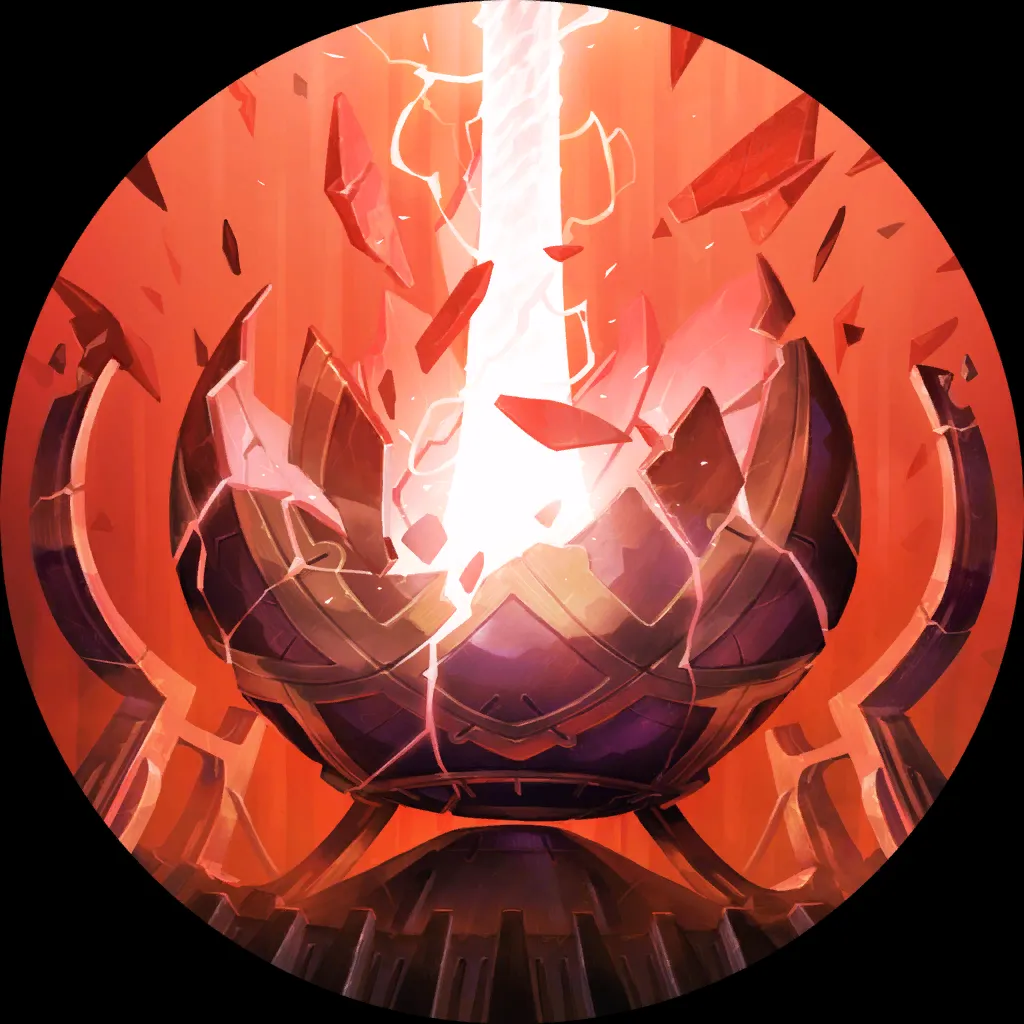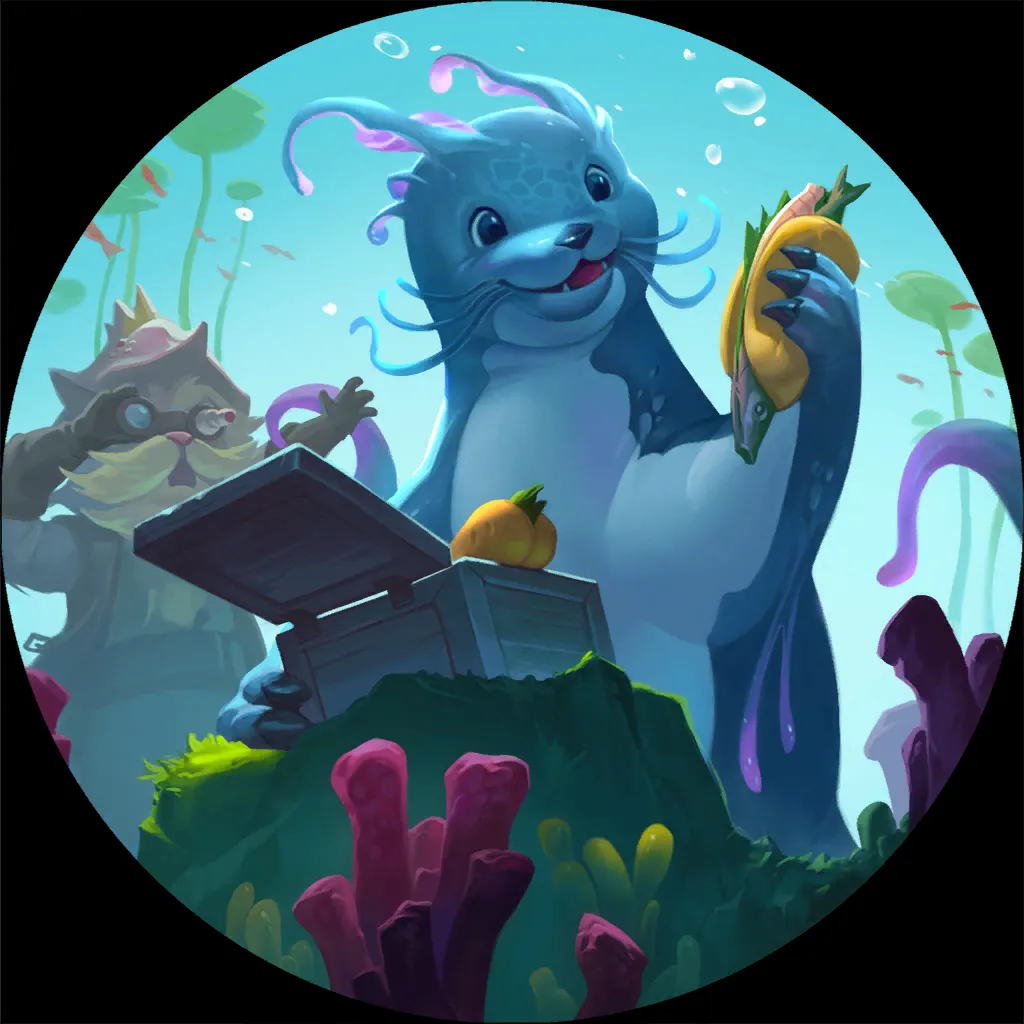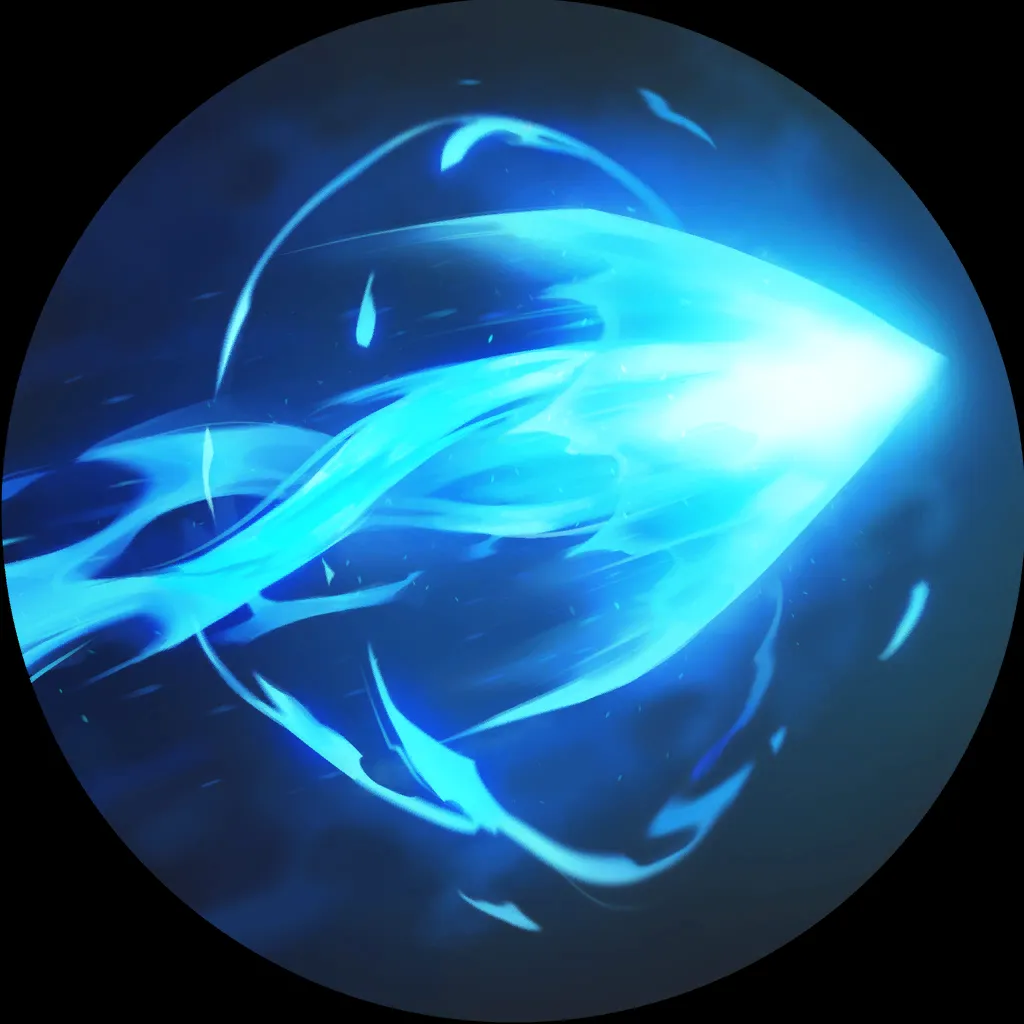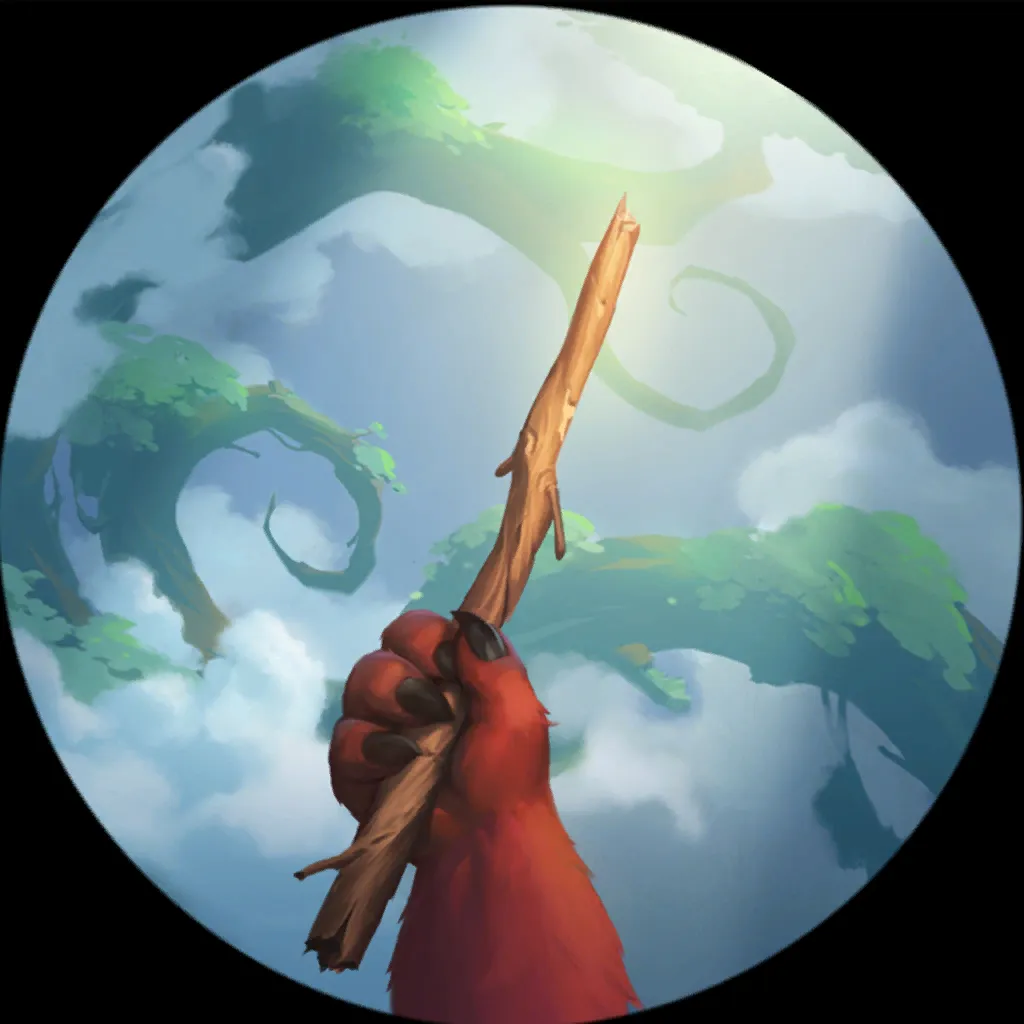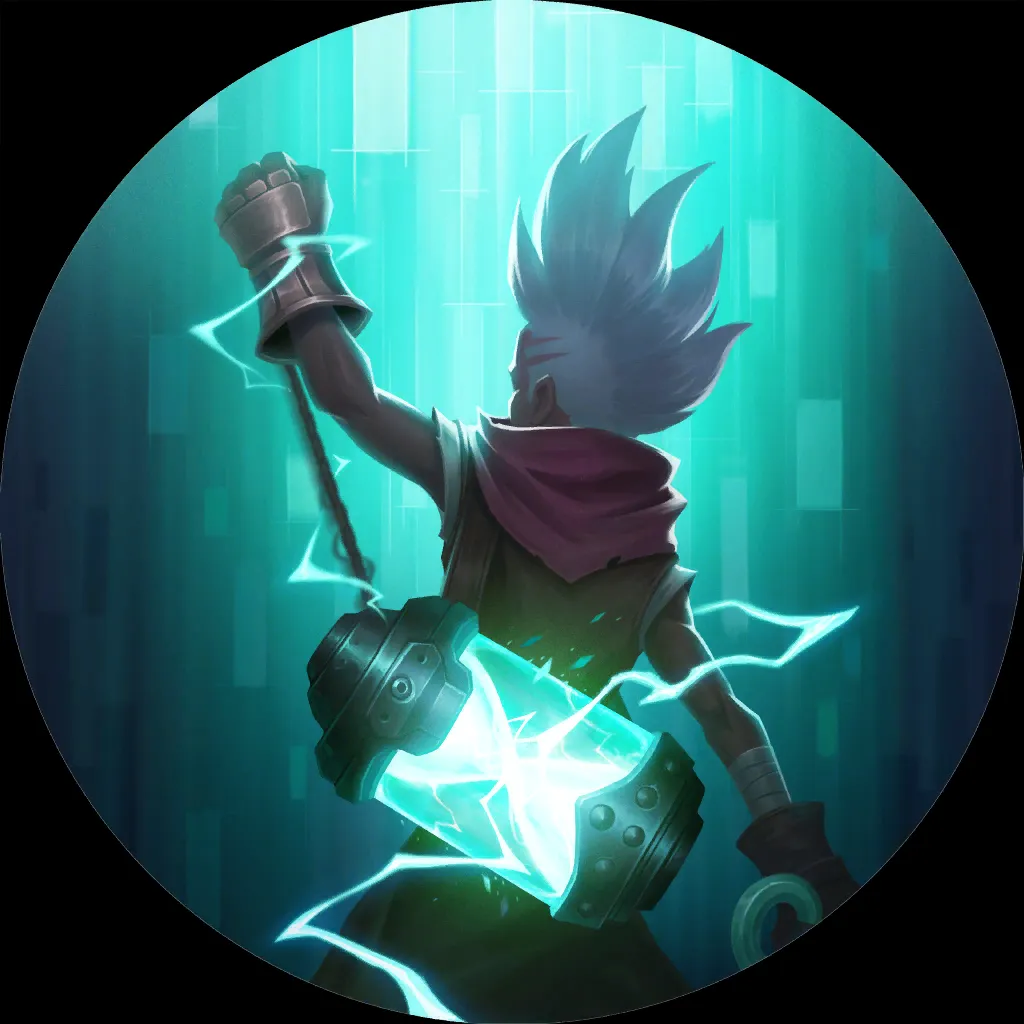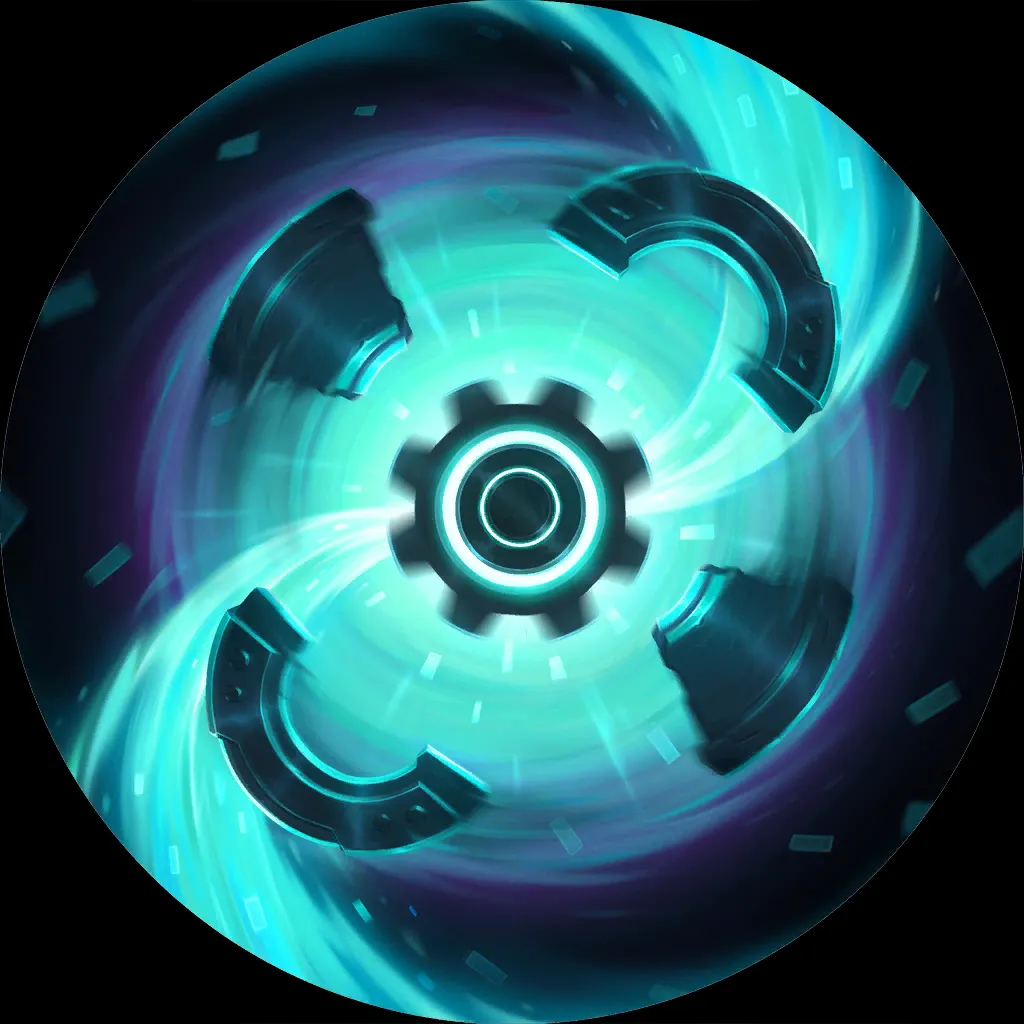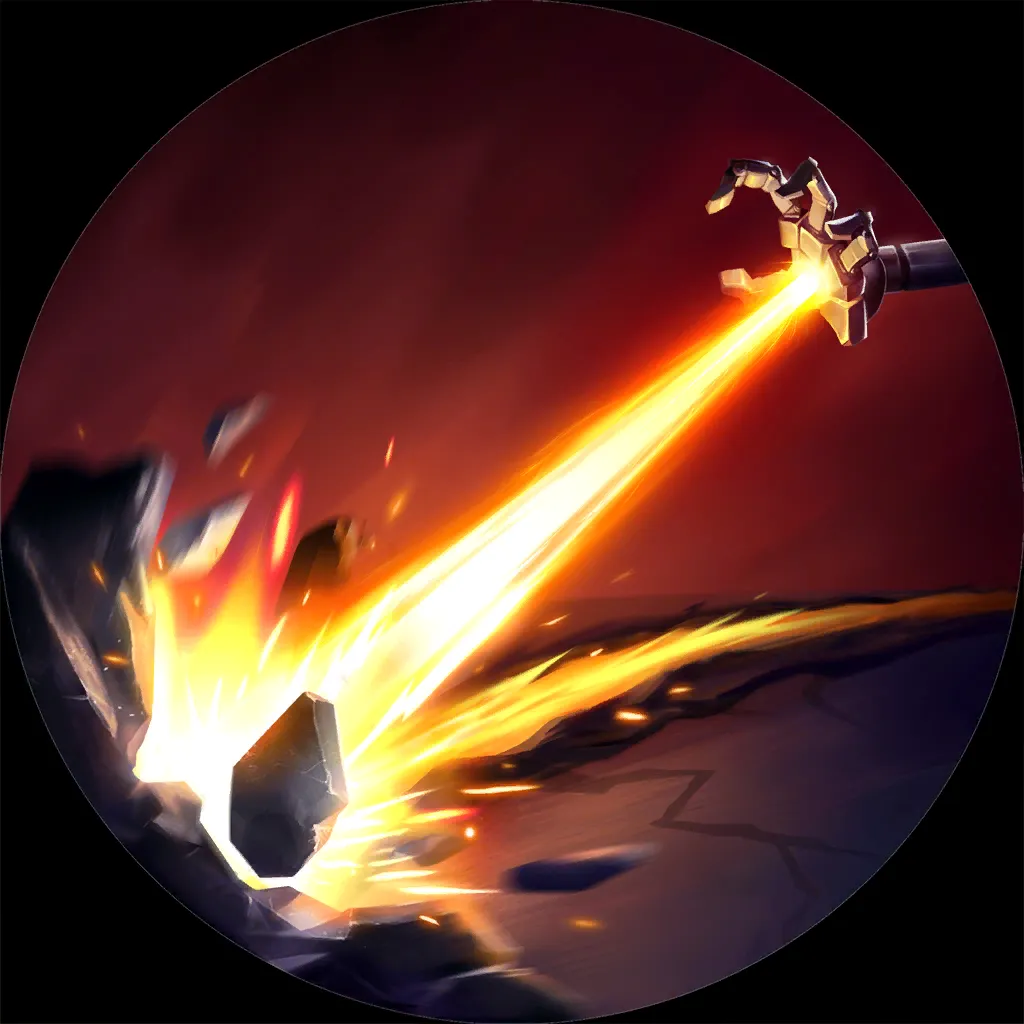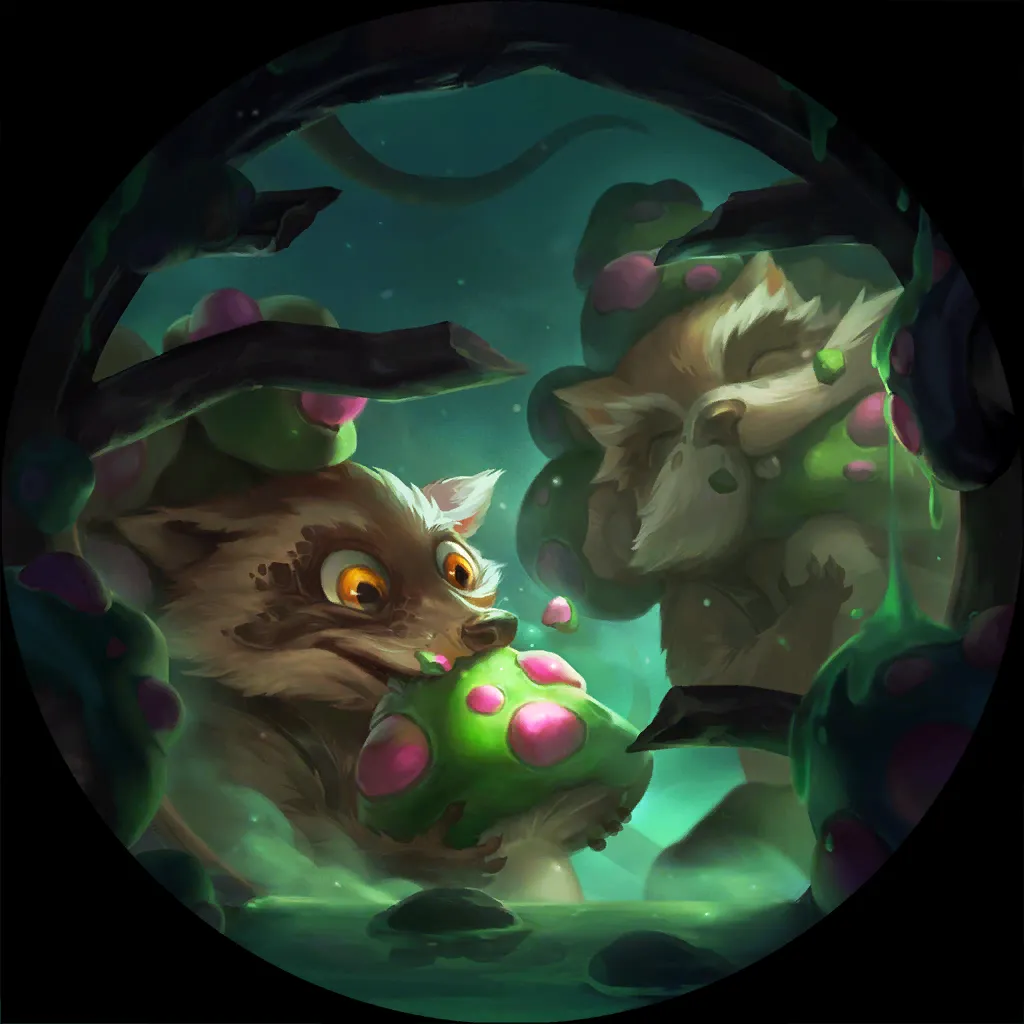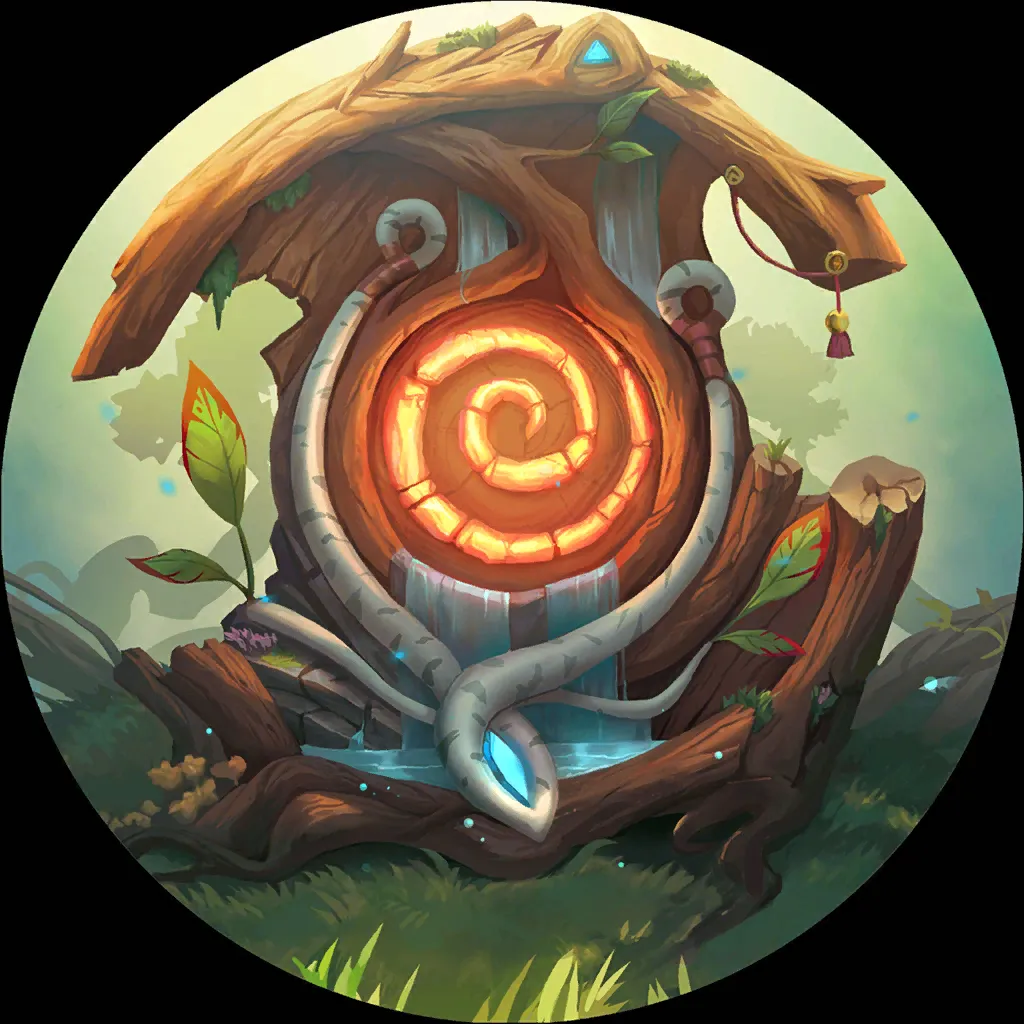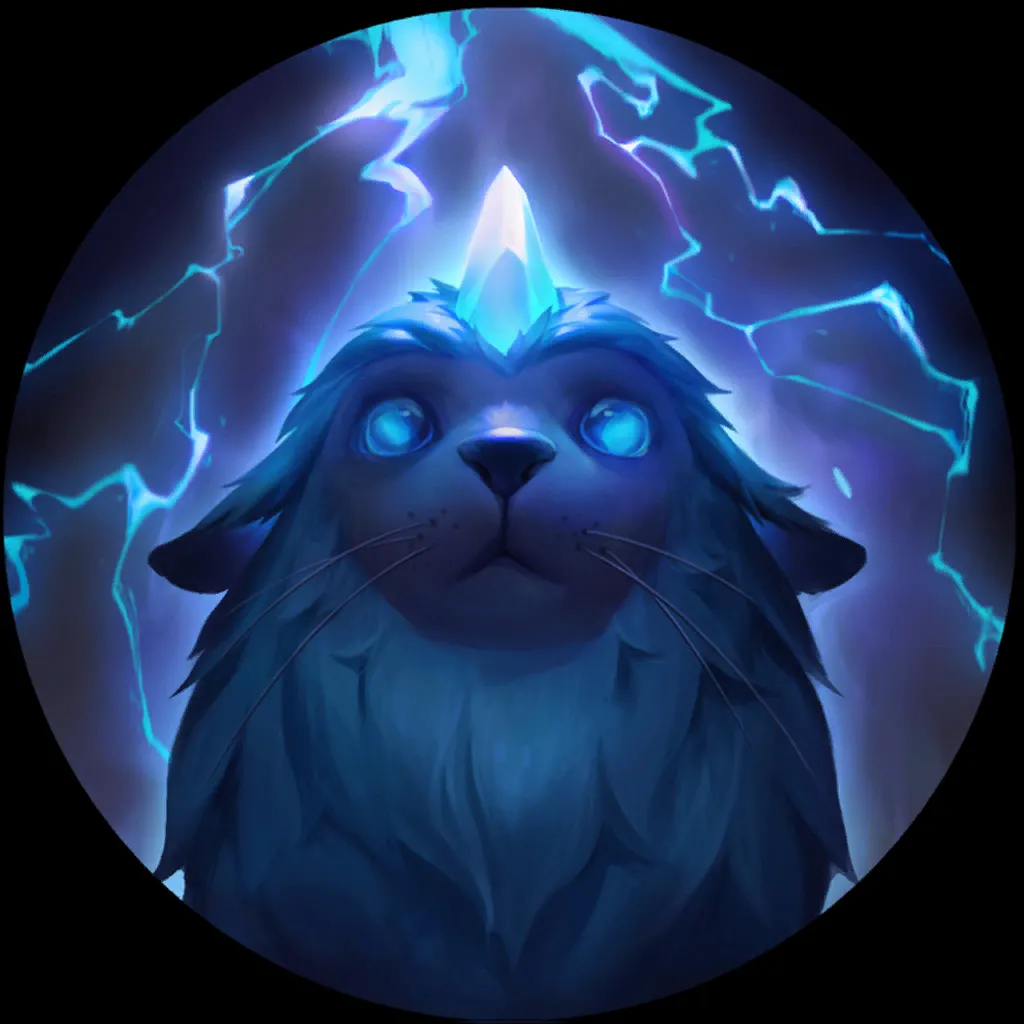 4
6
8
22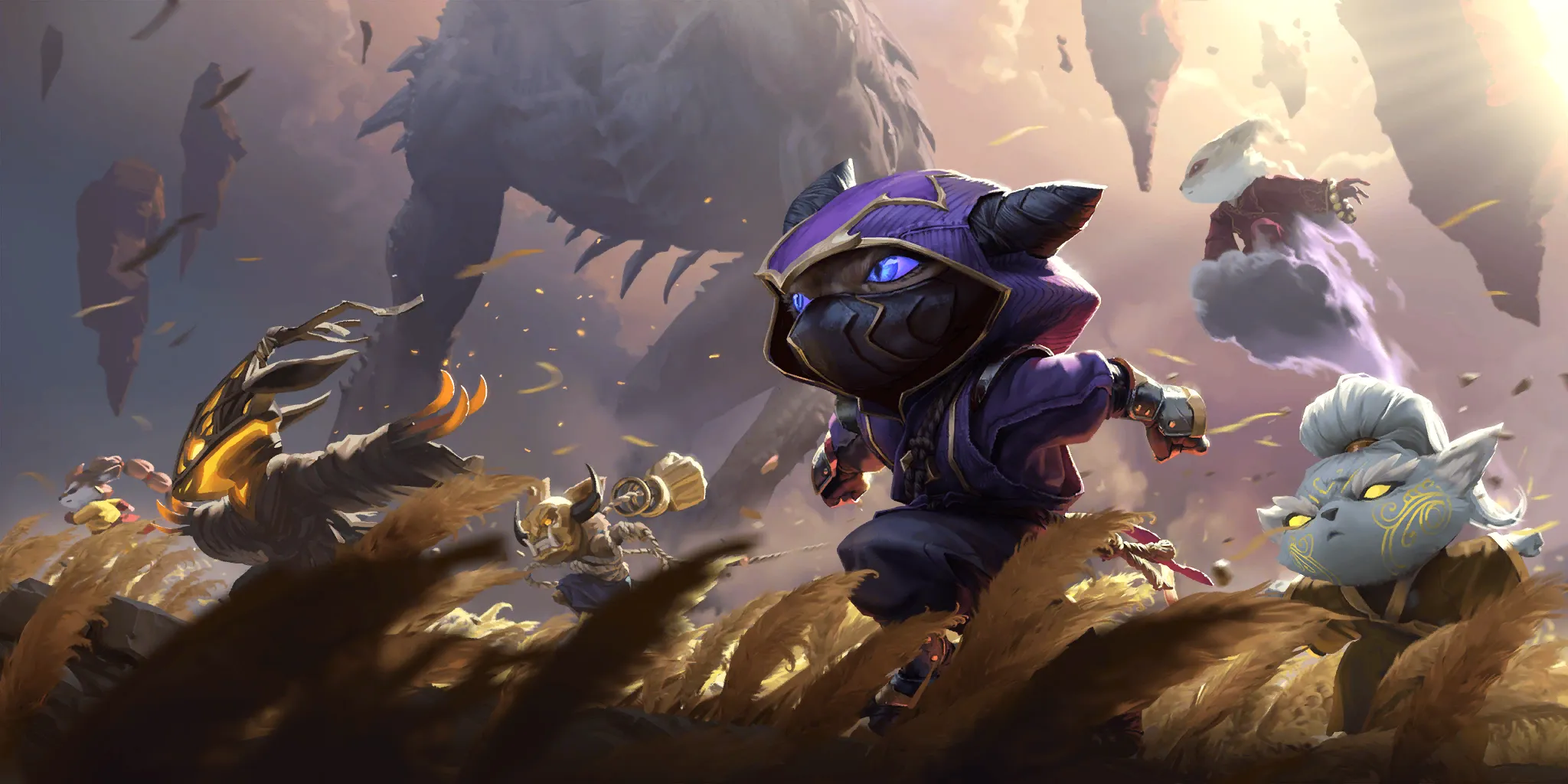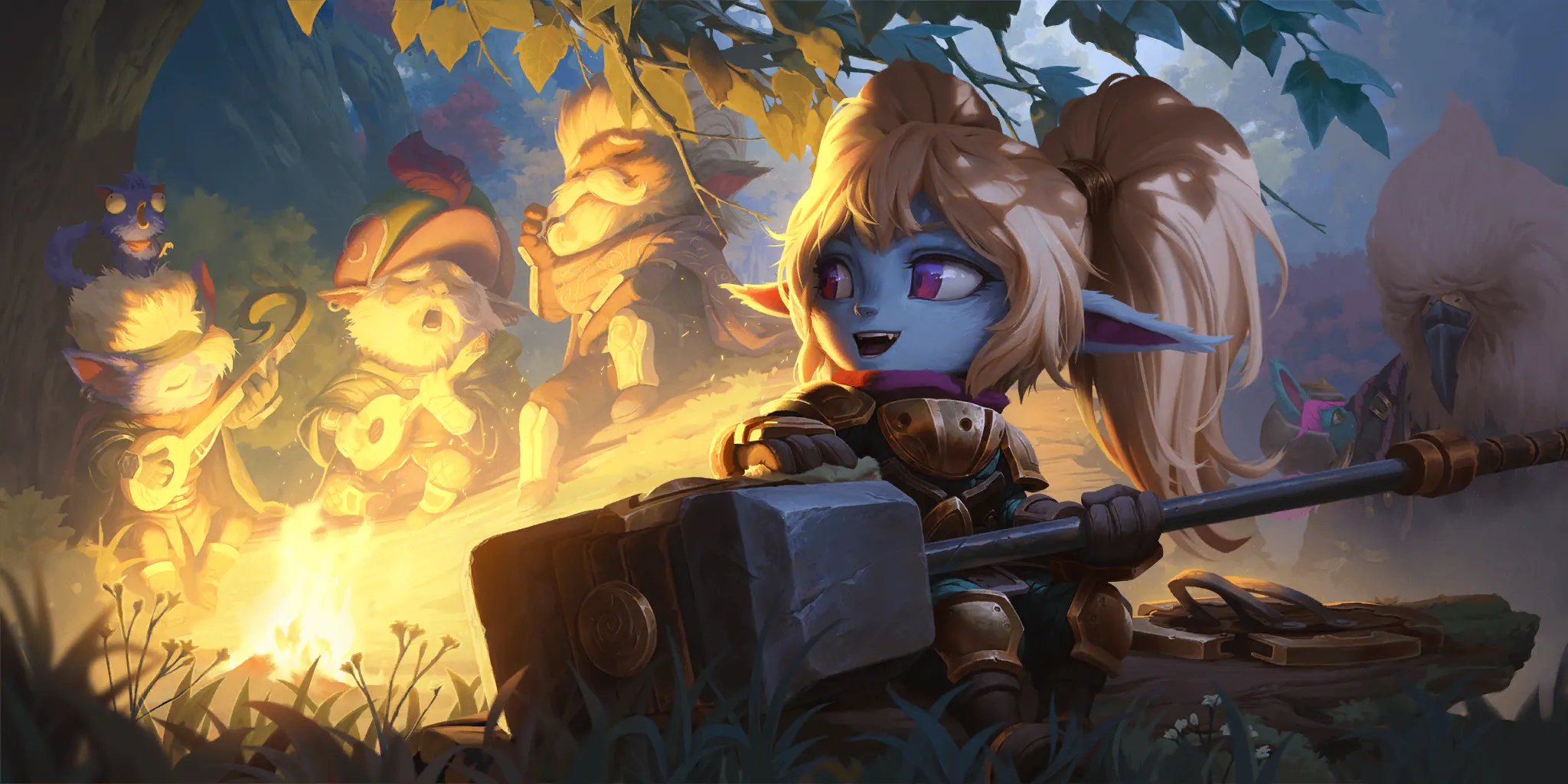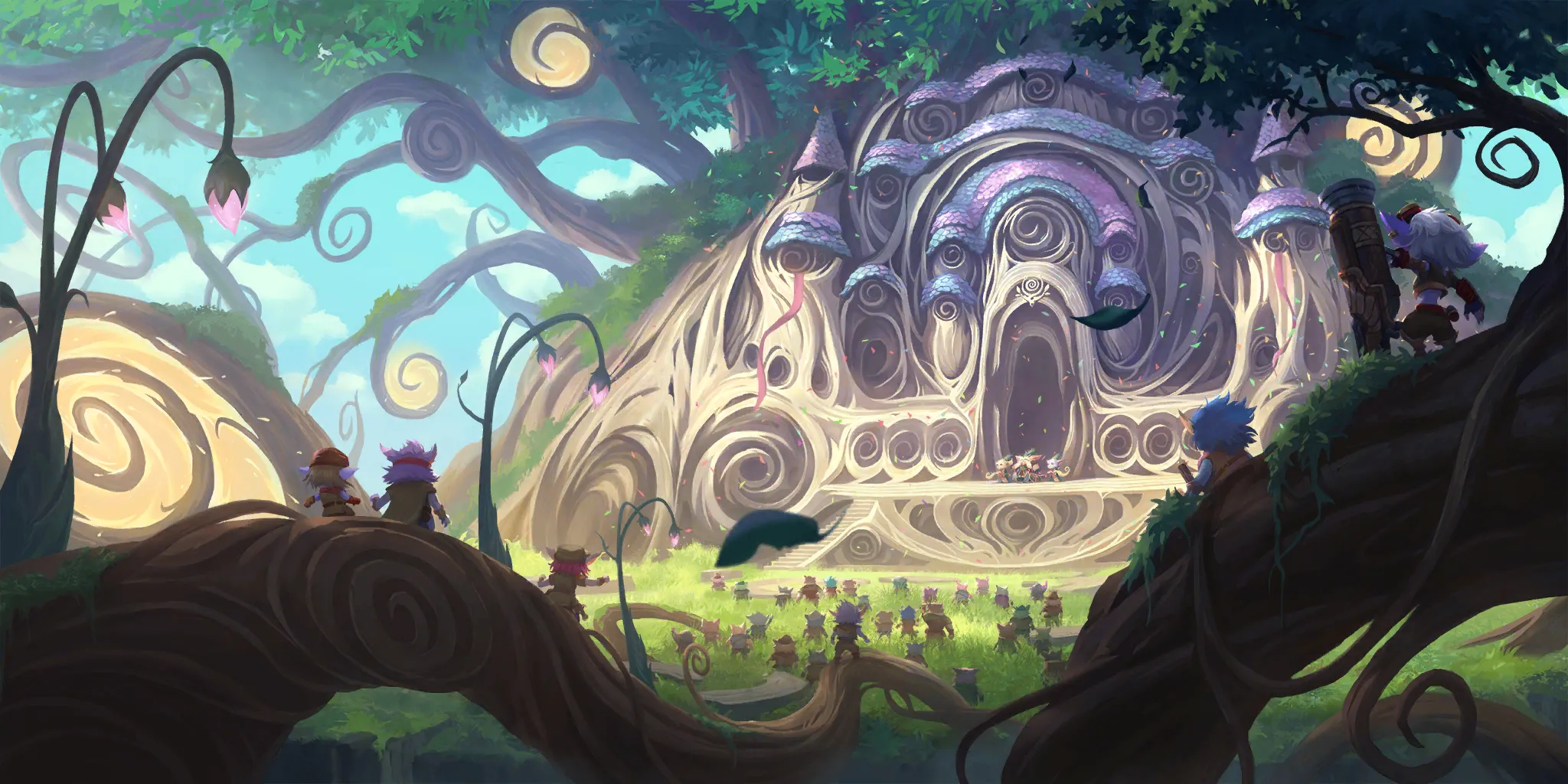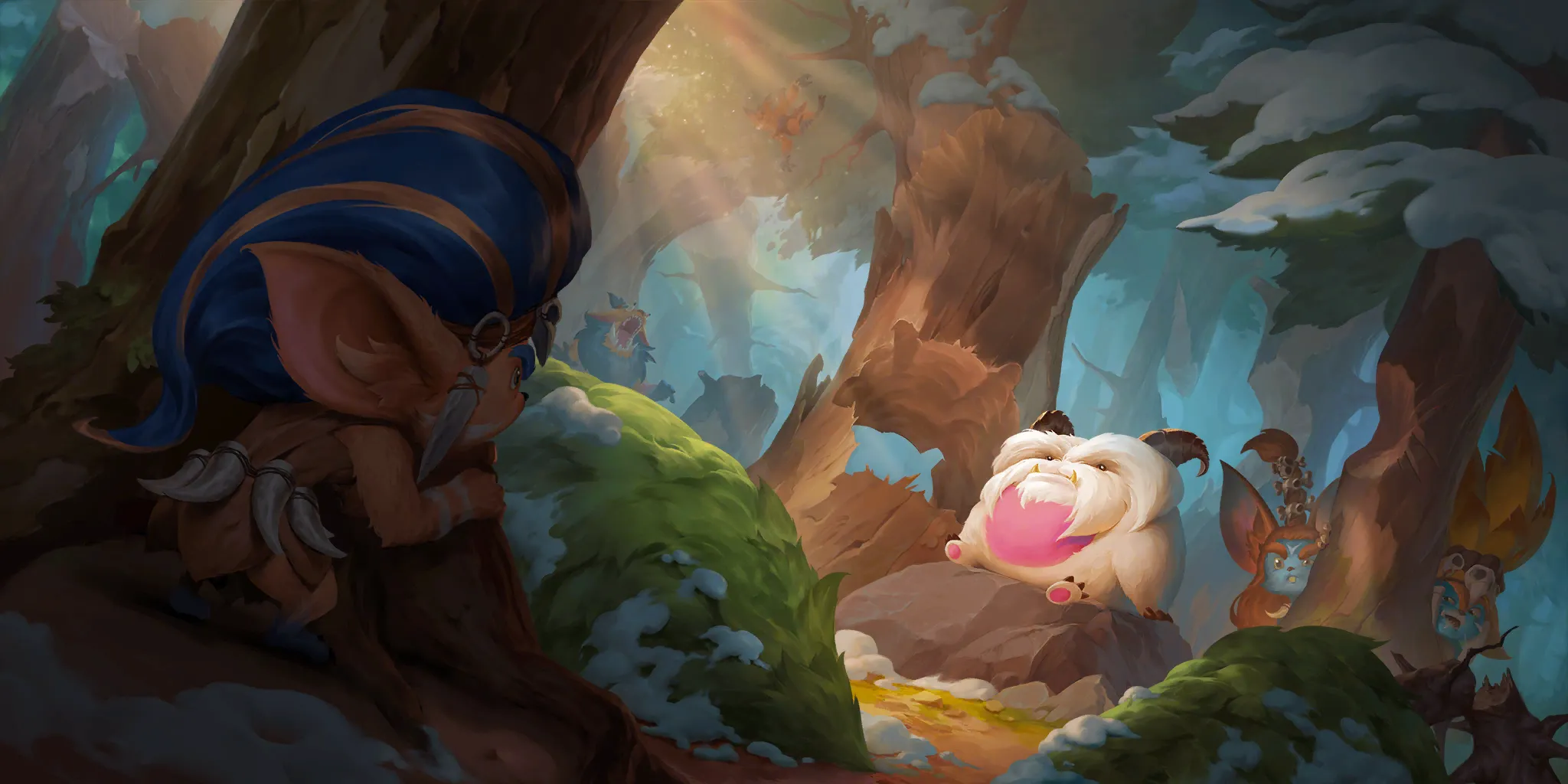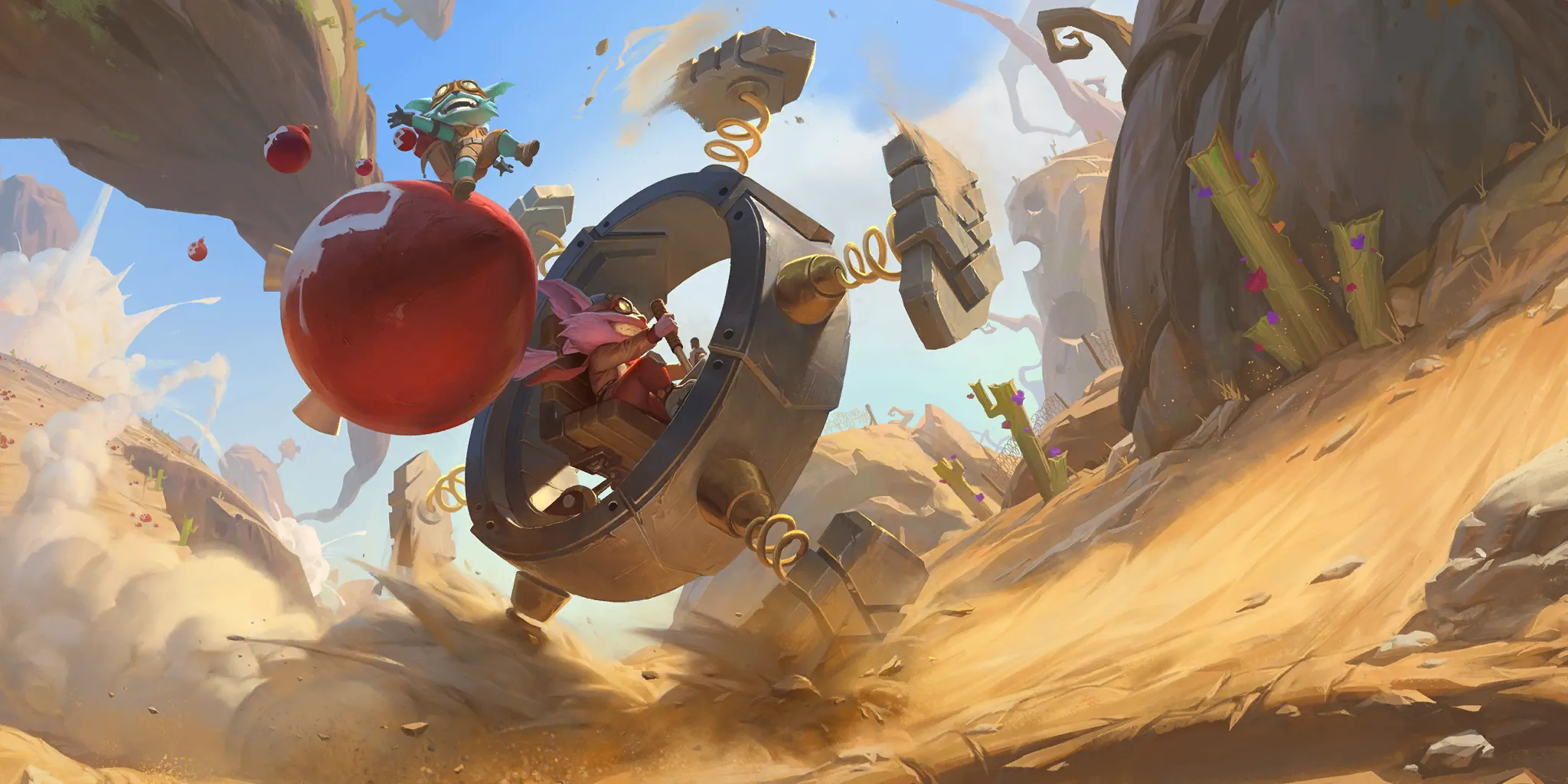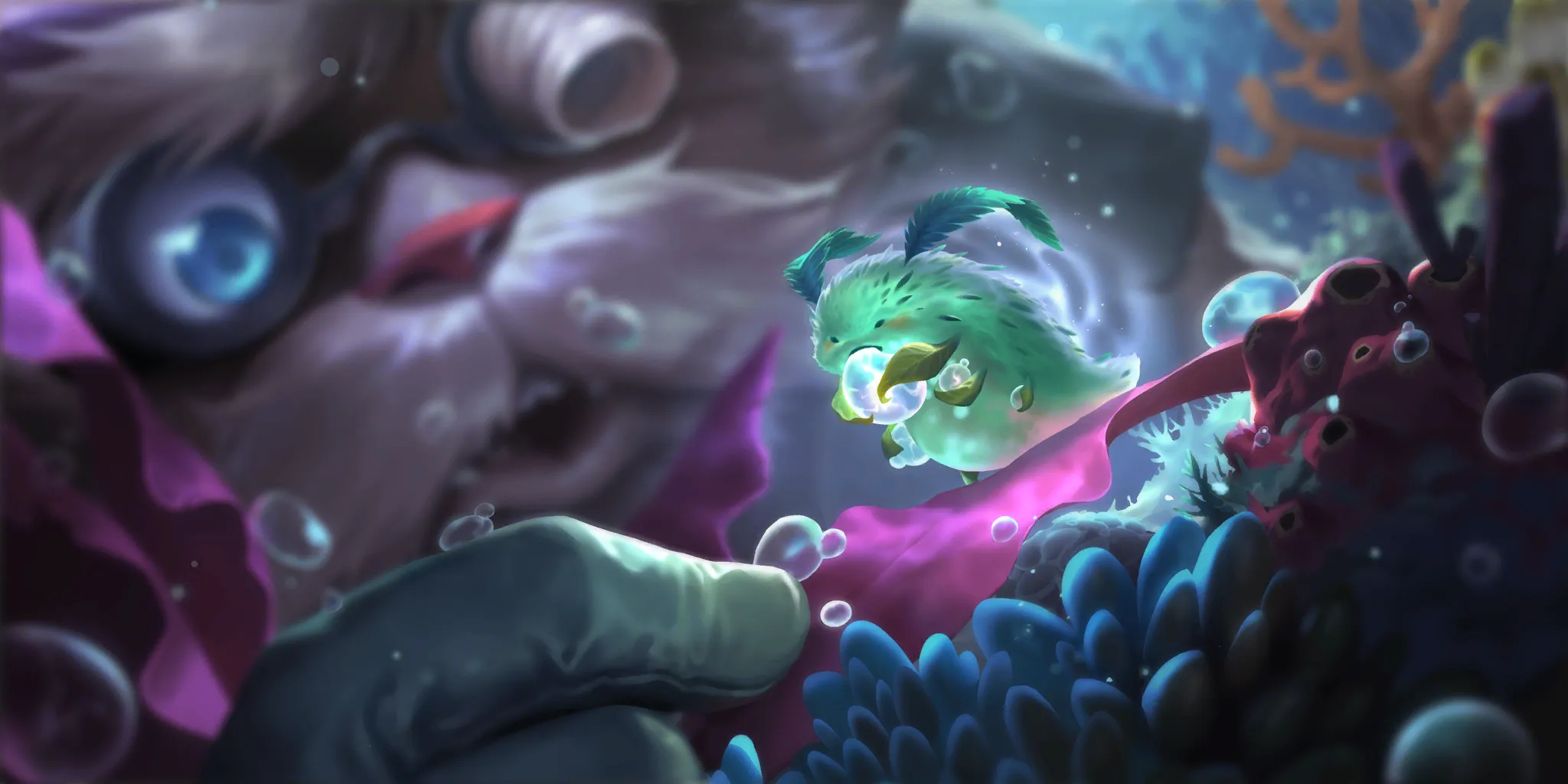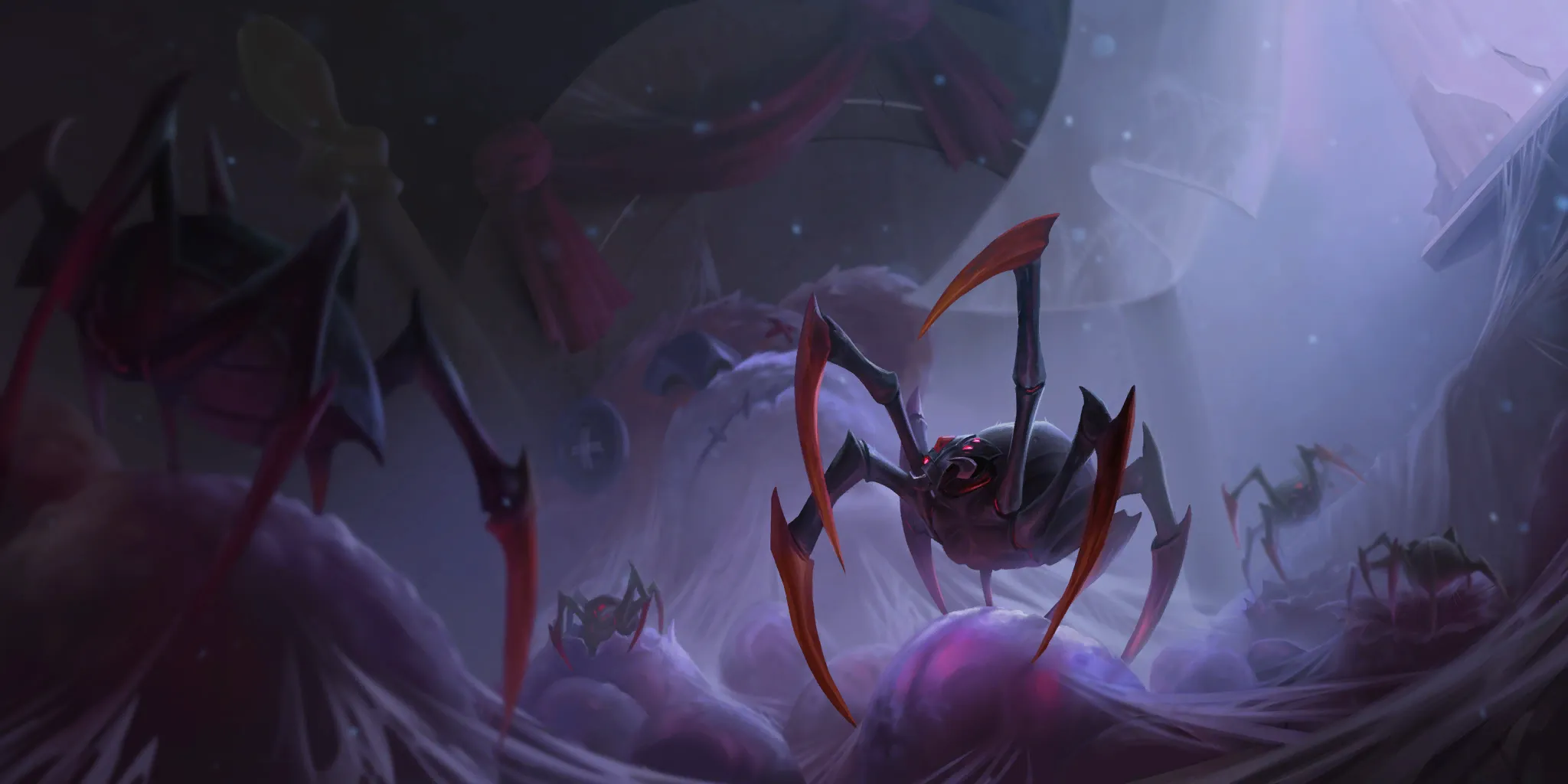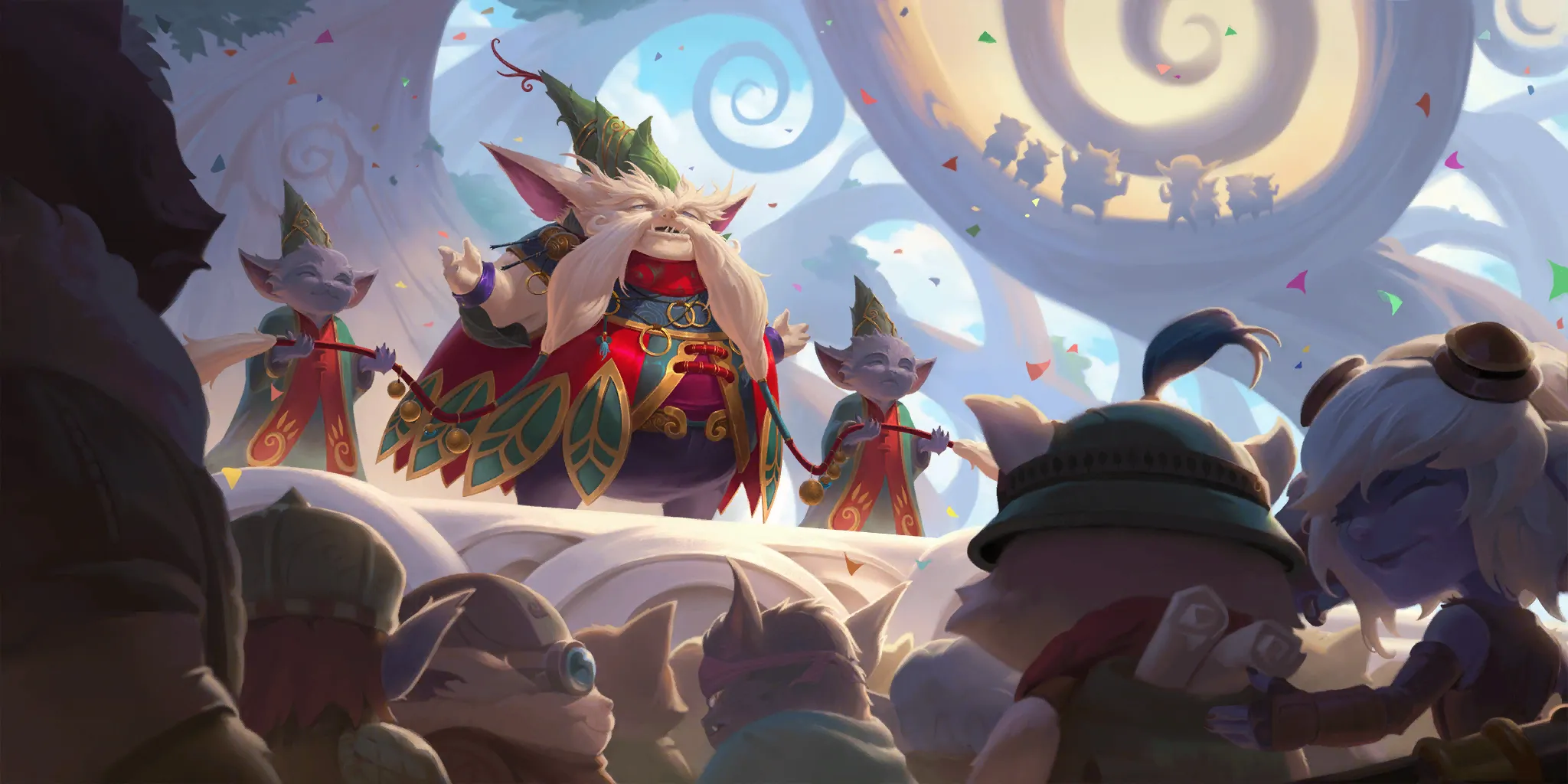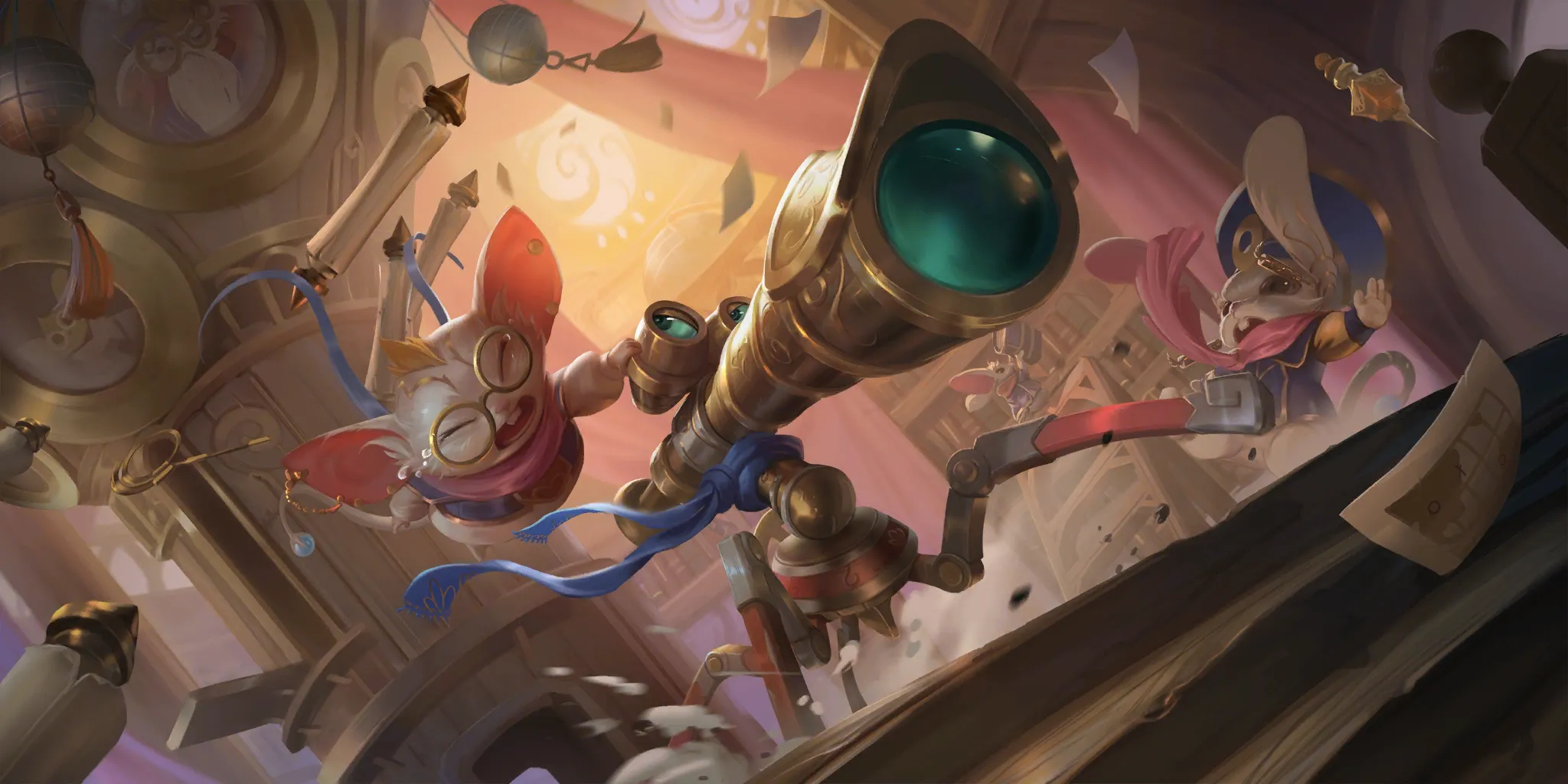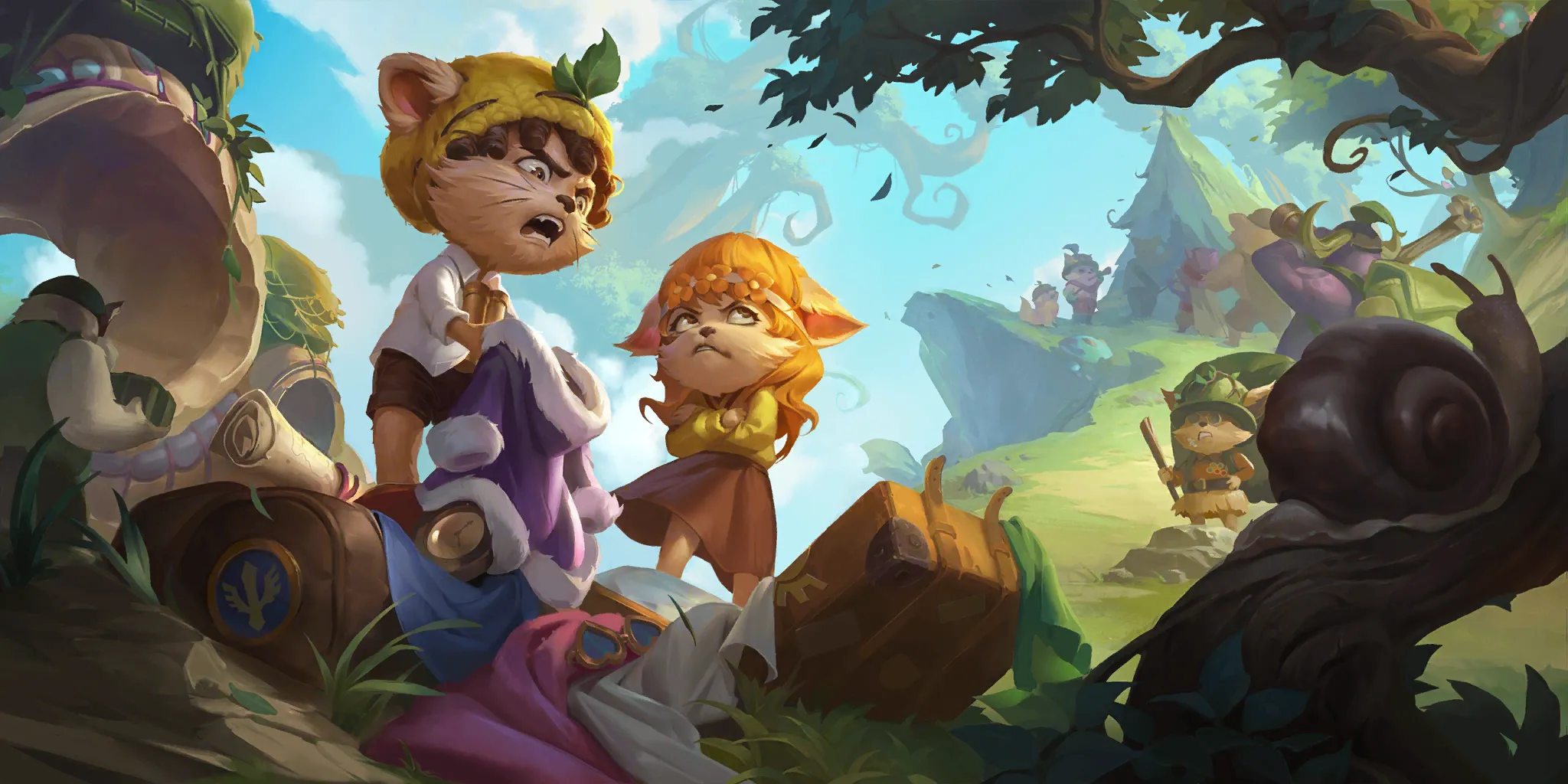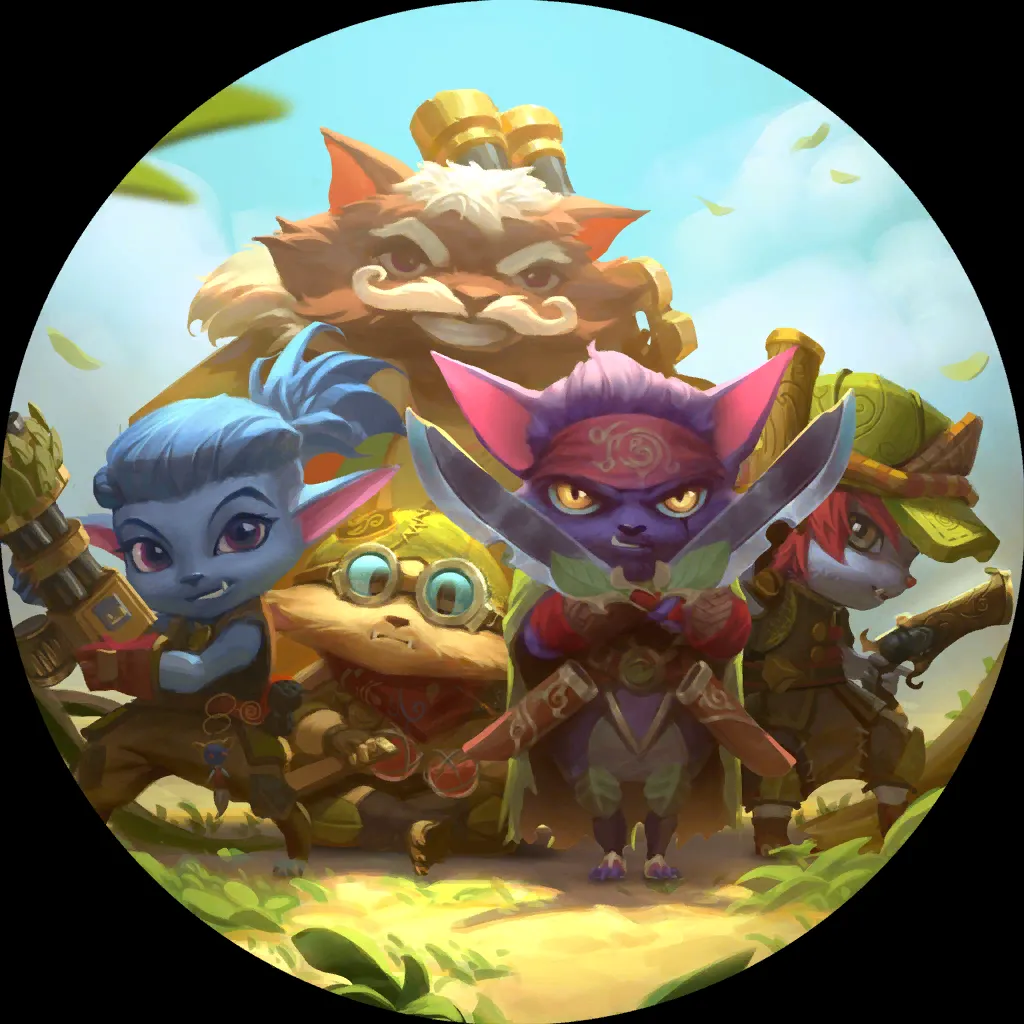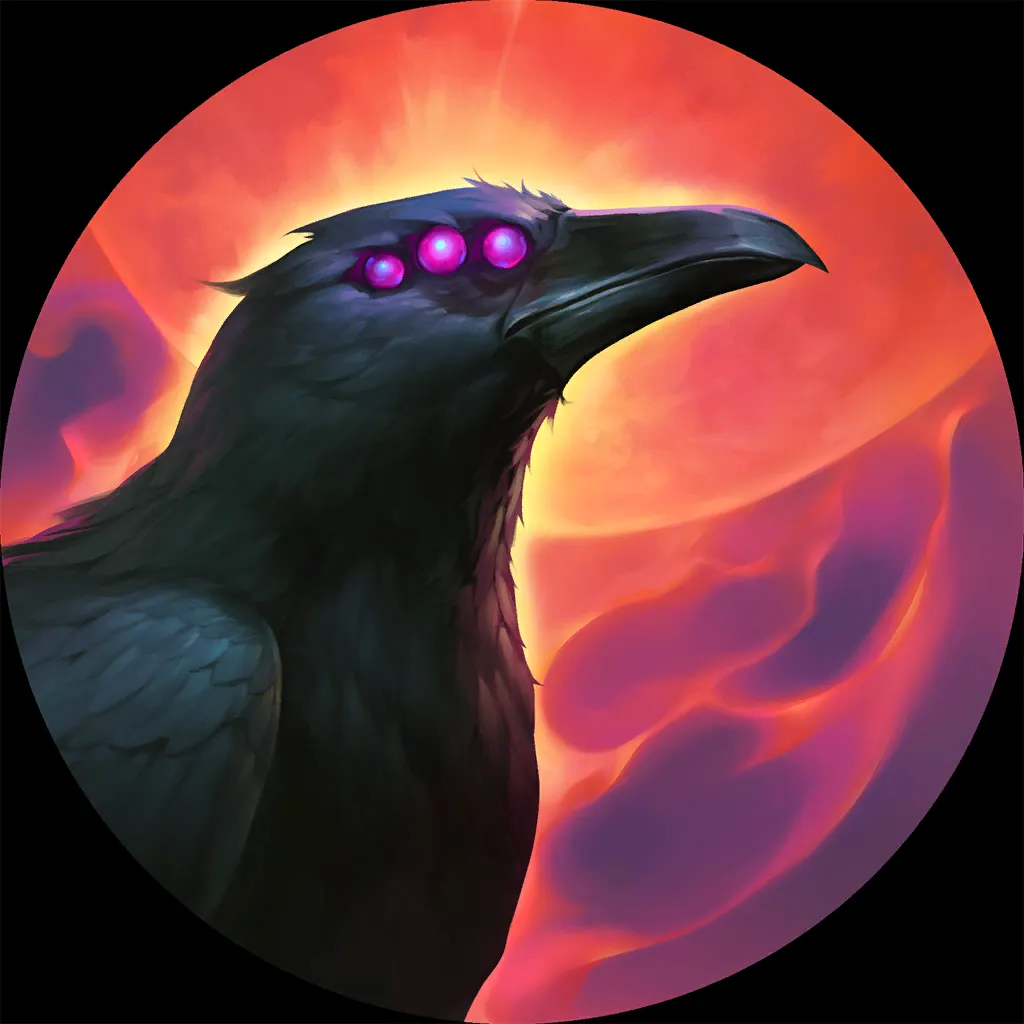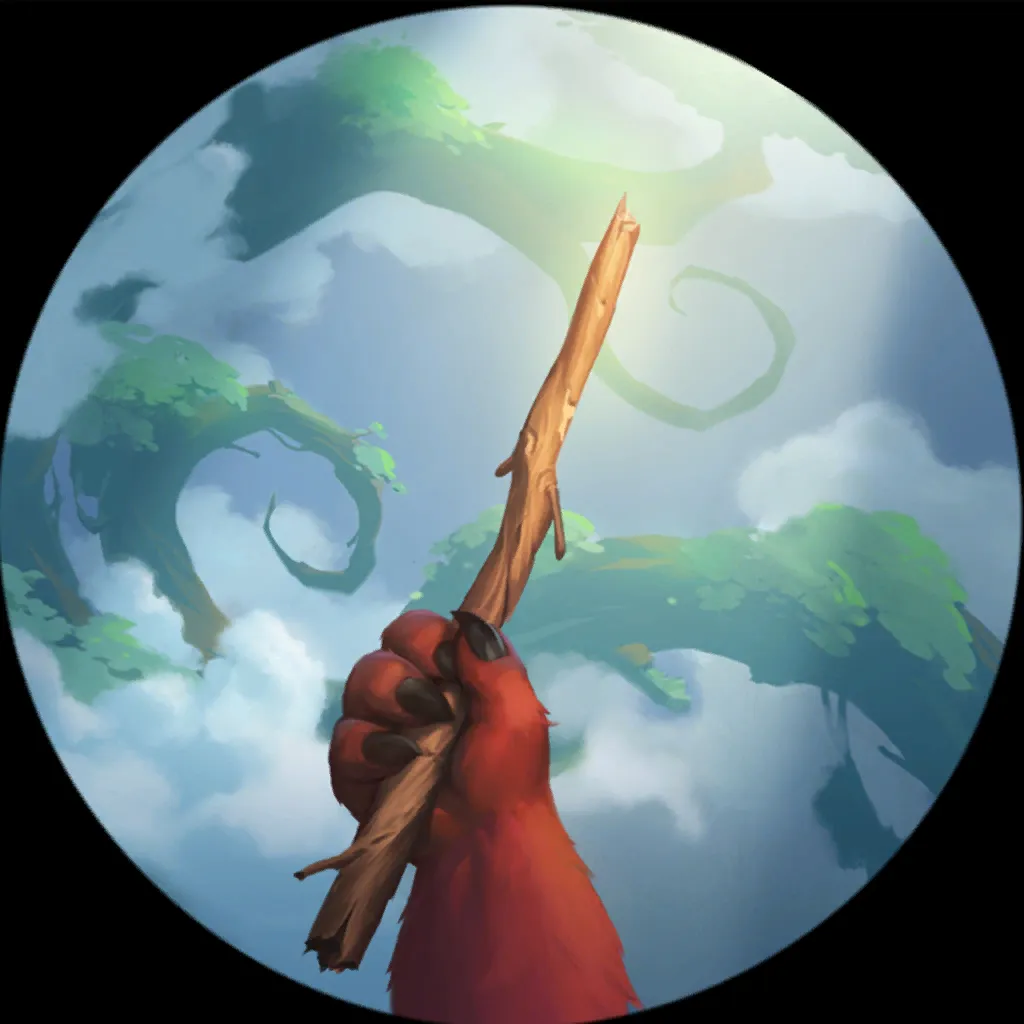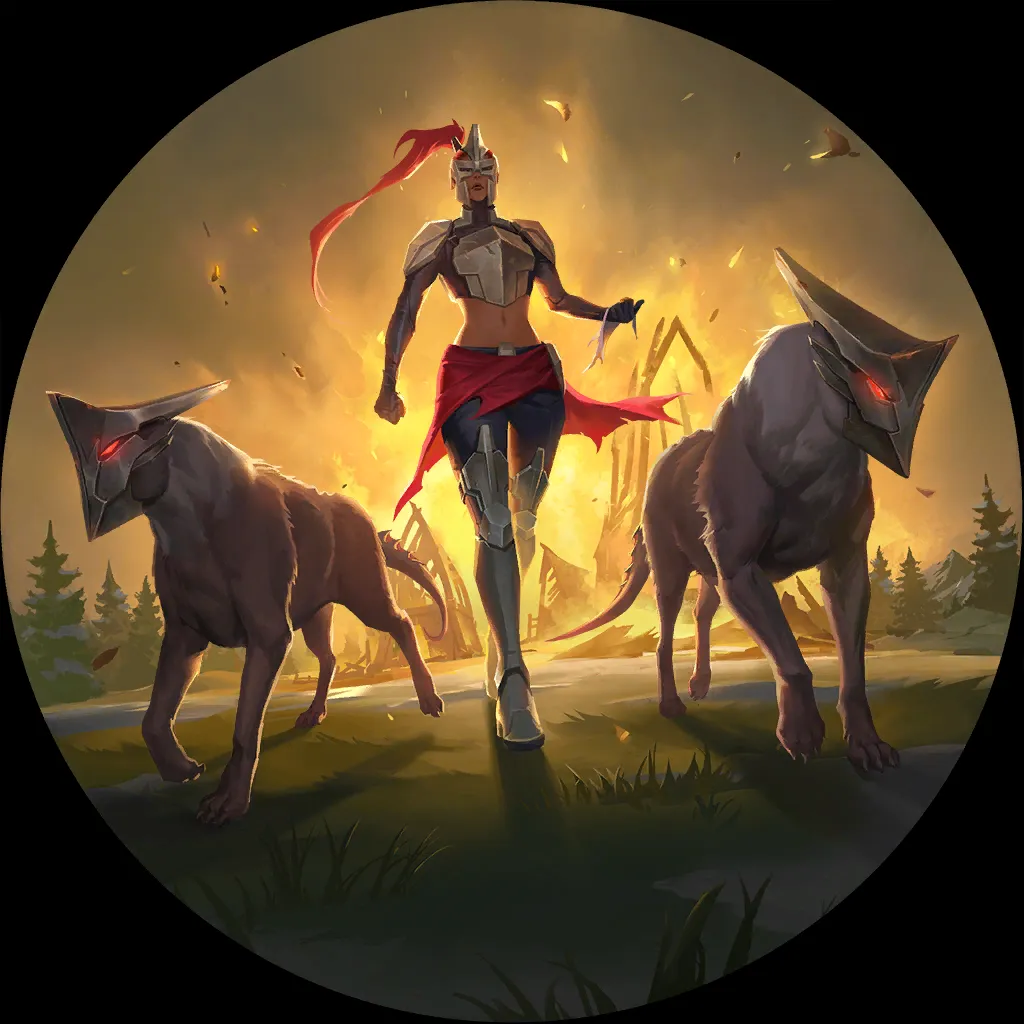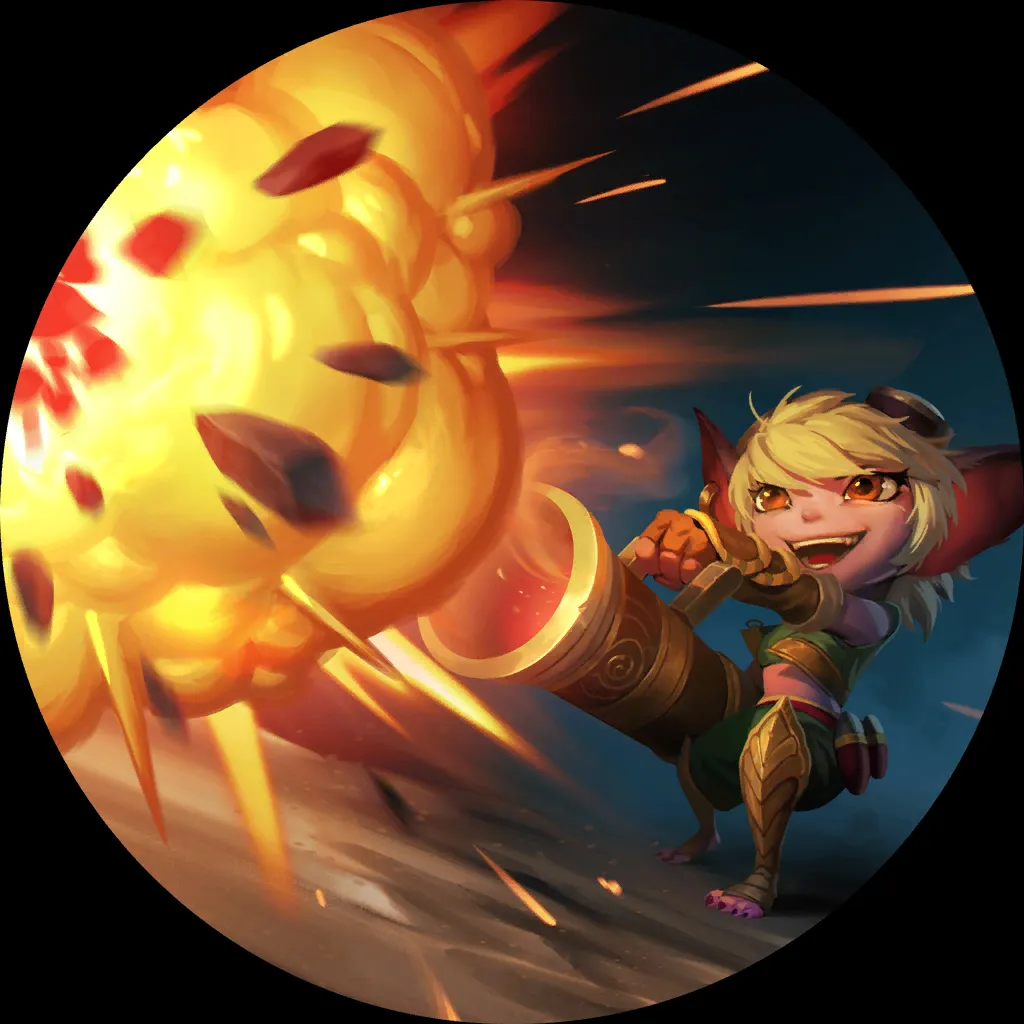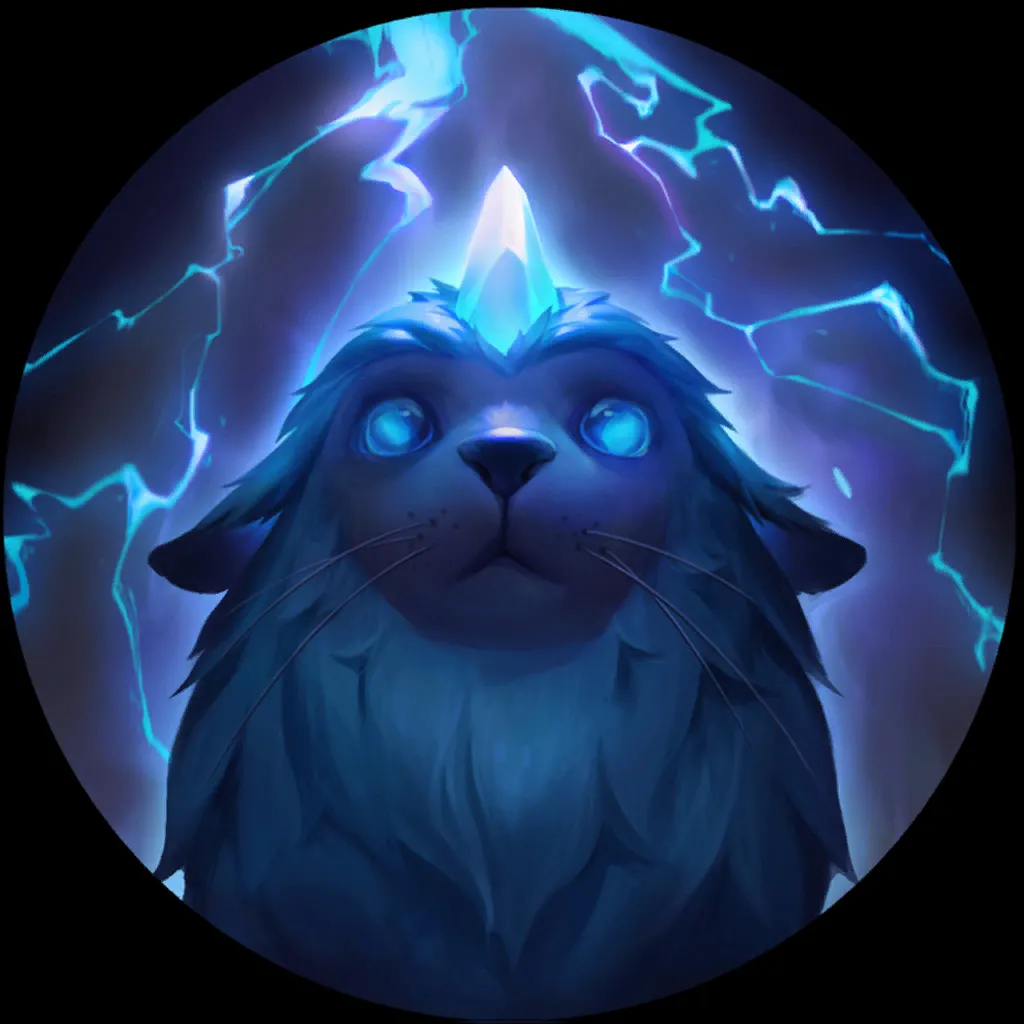 6
0
8
26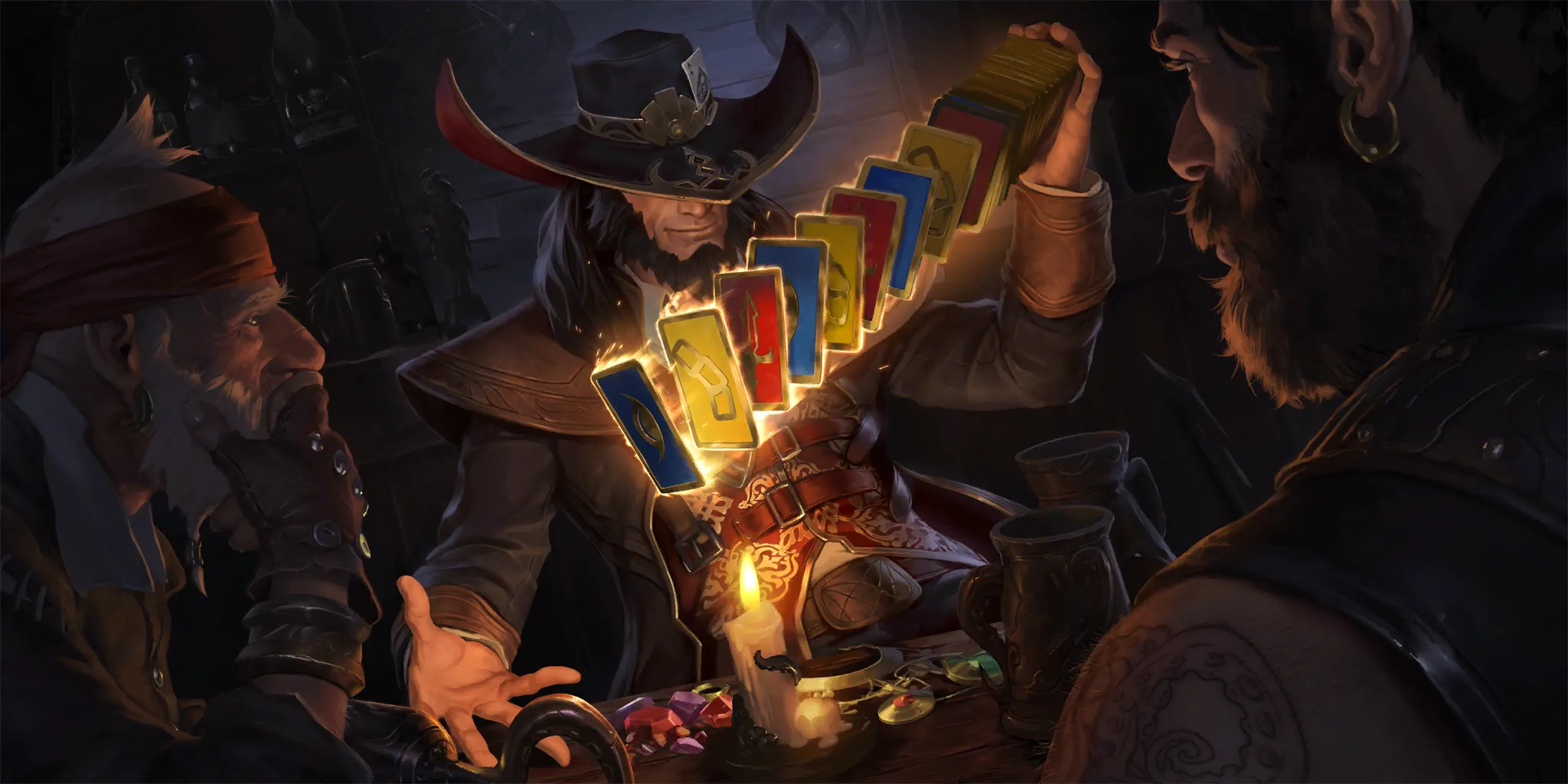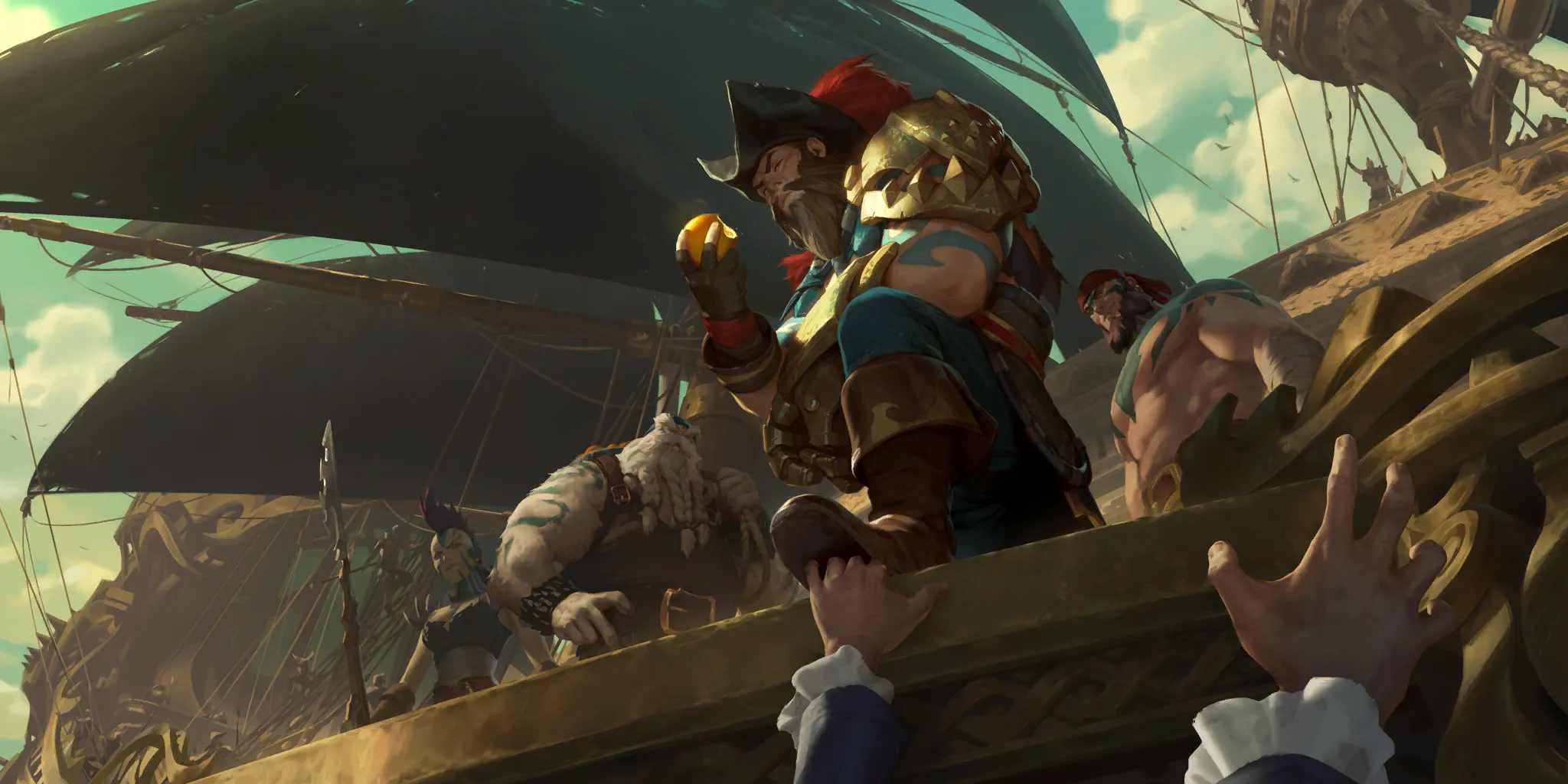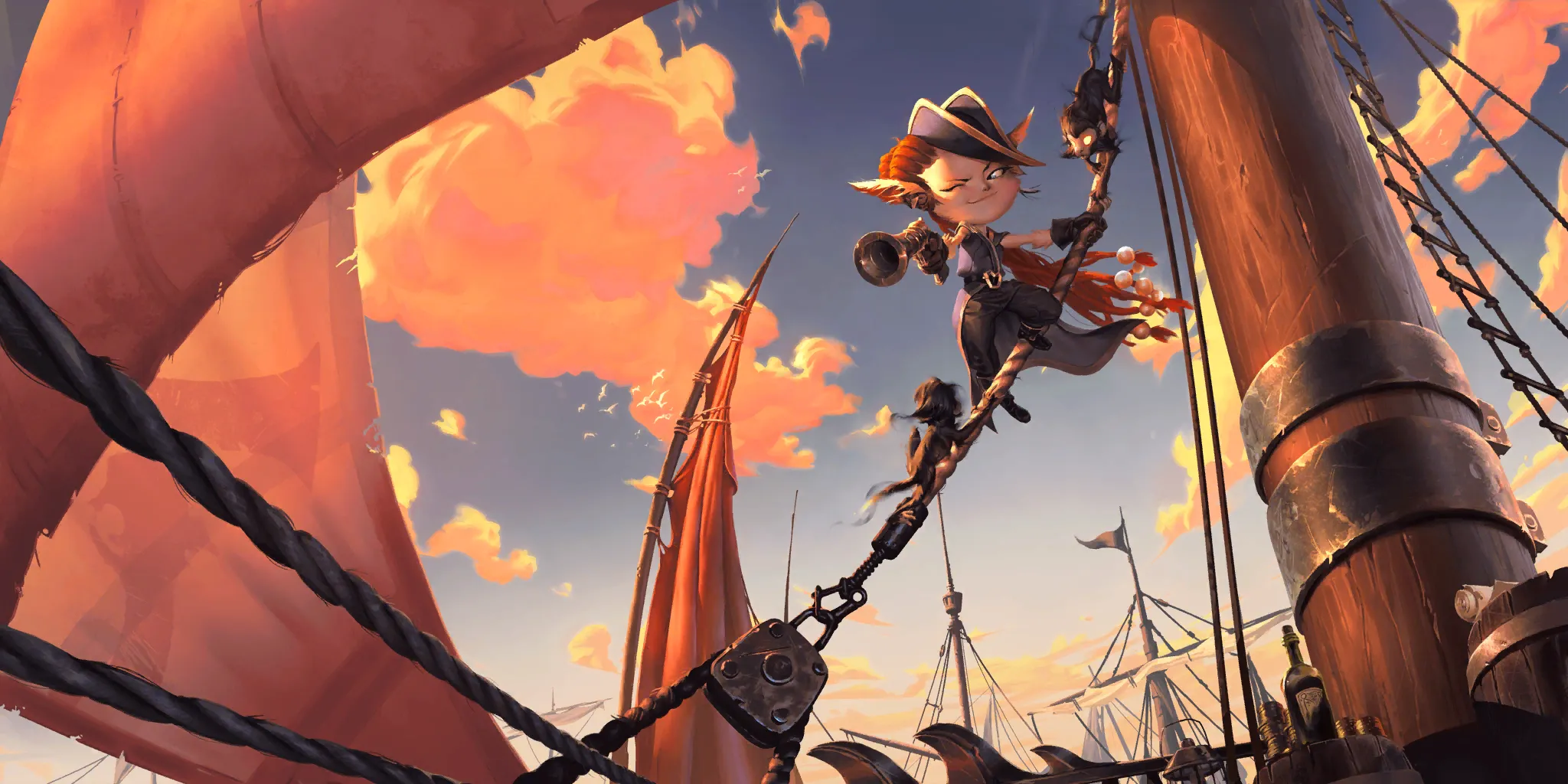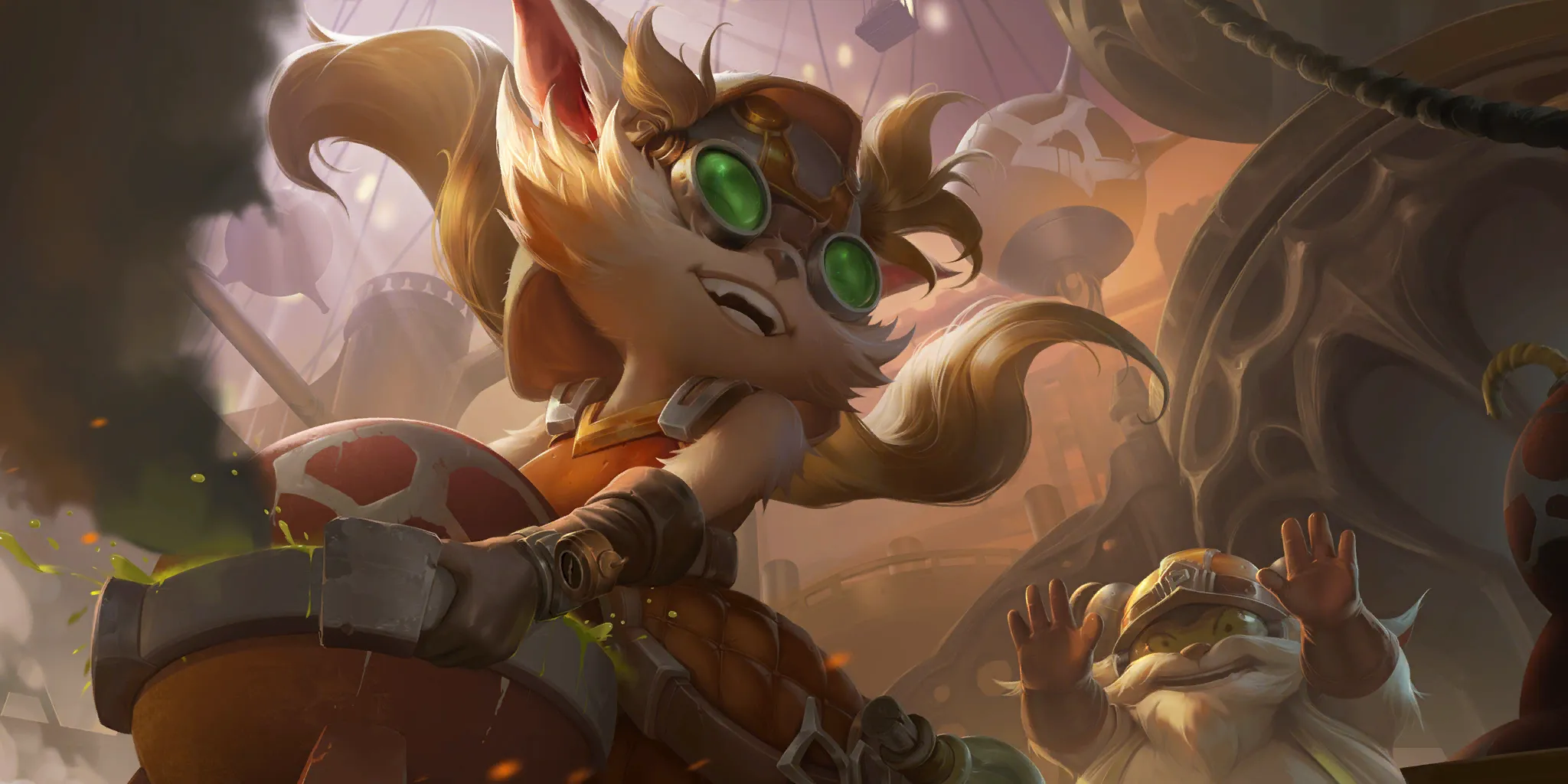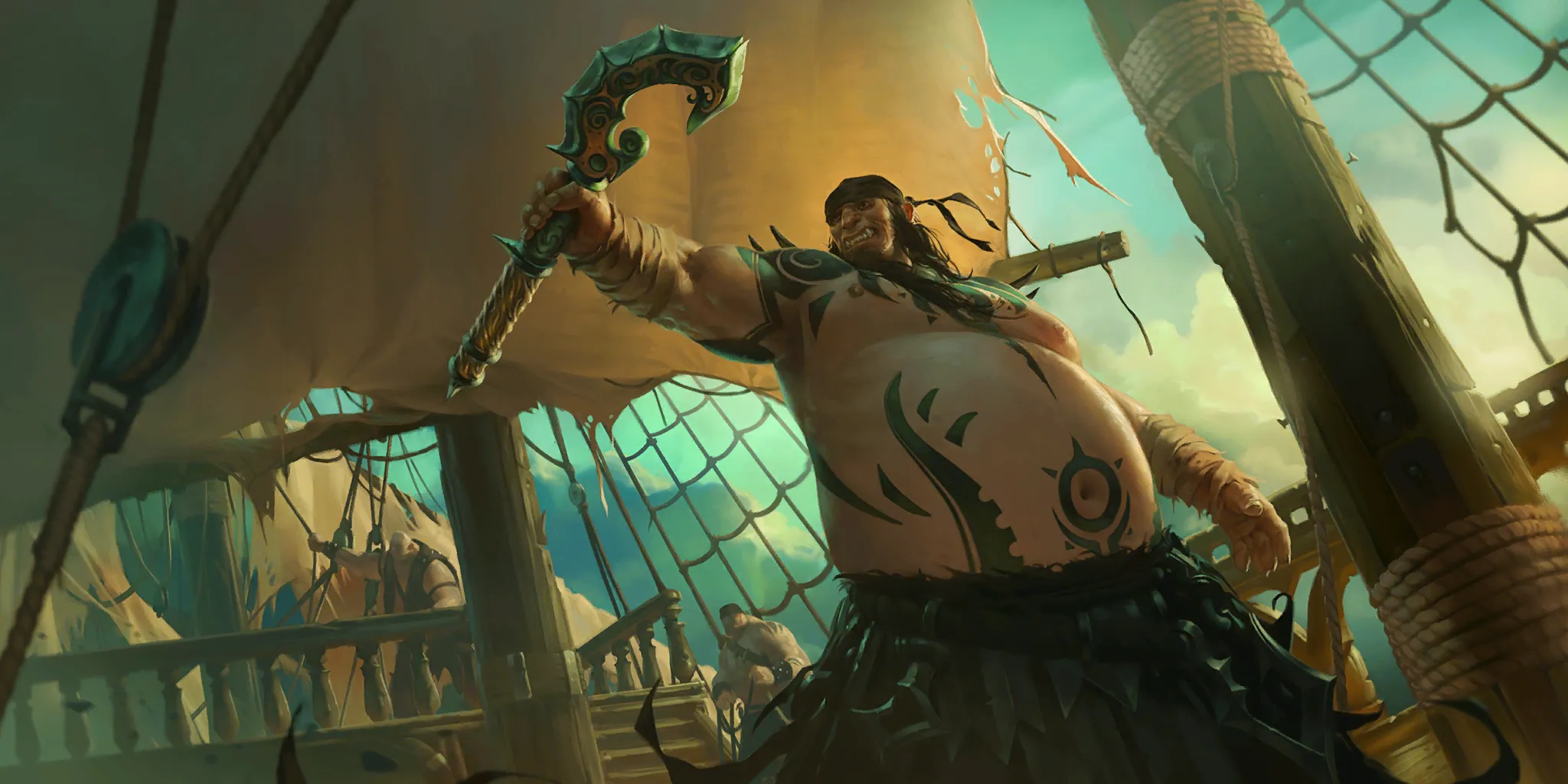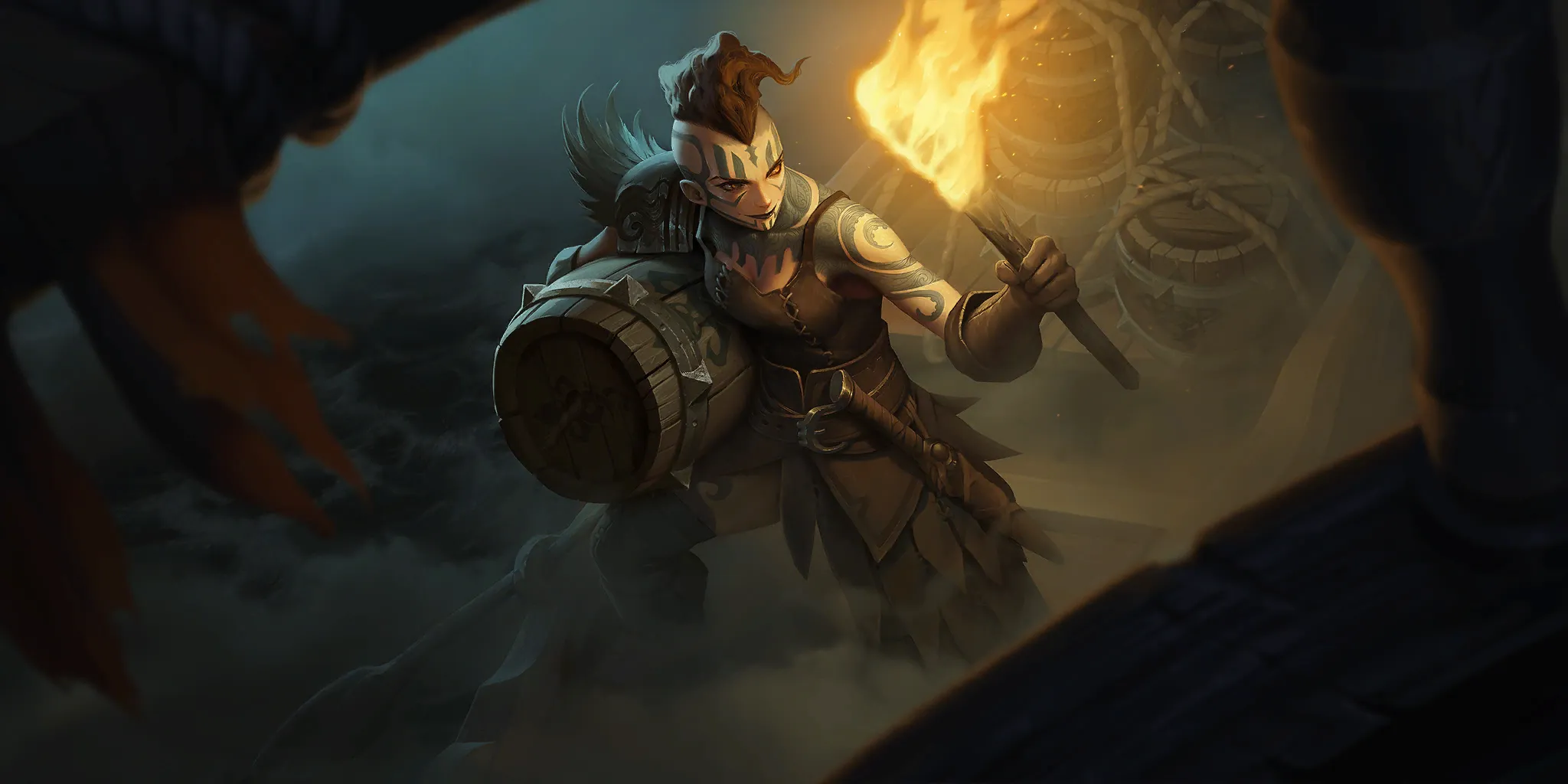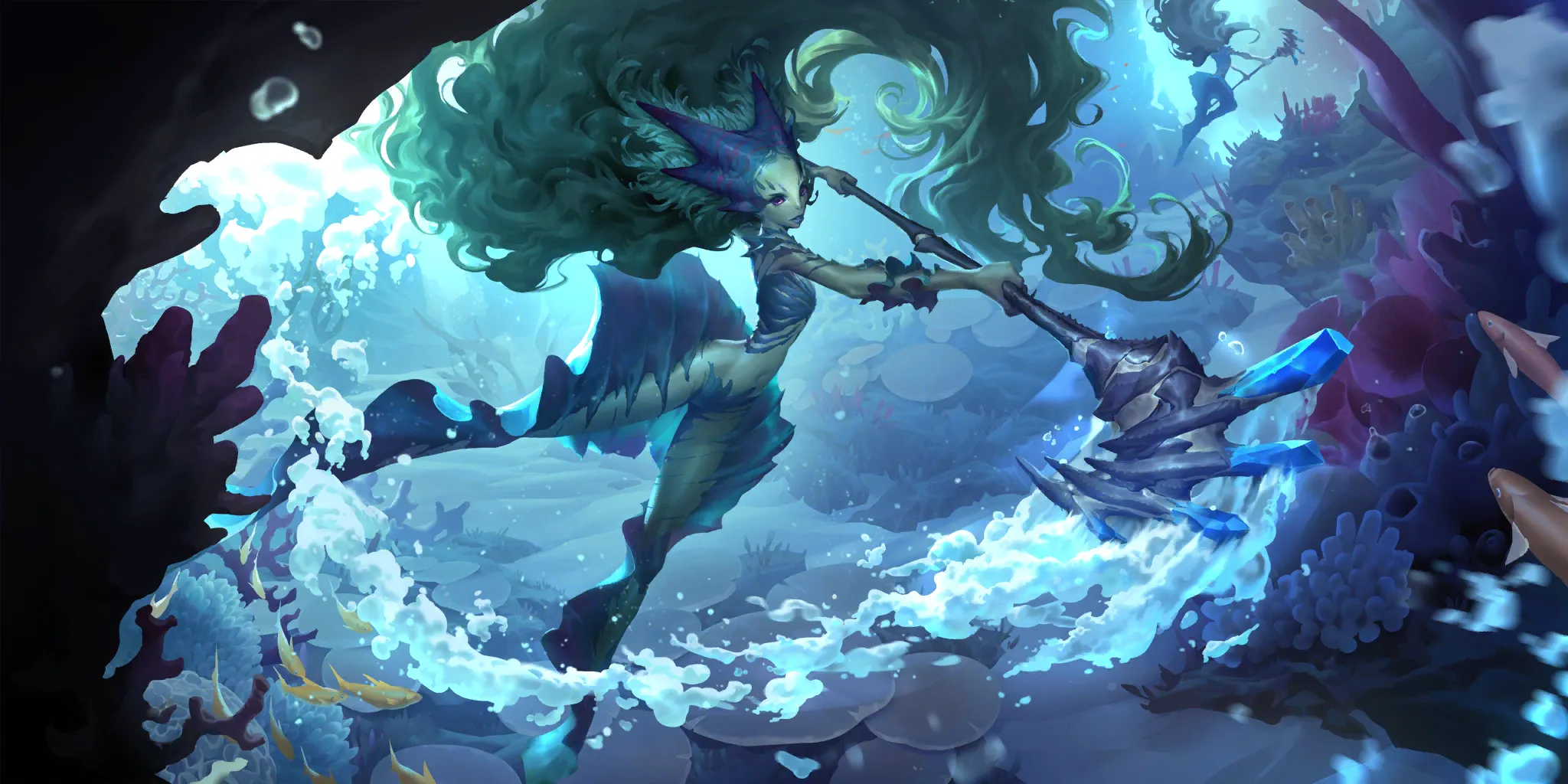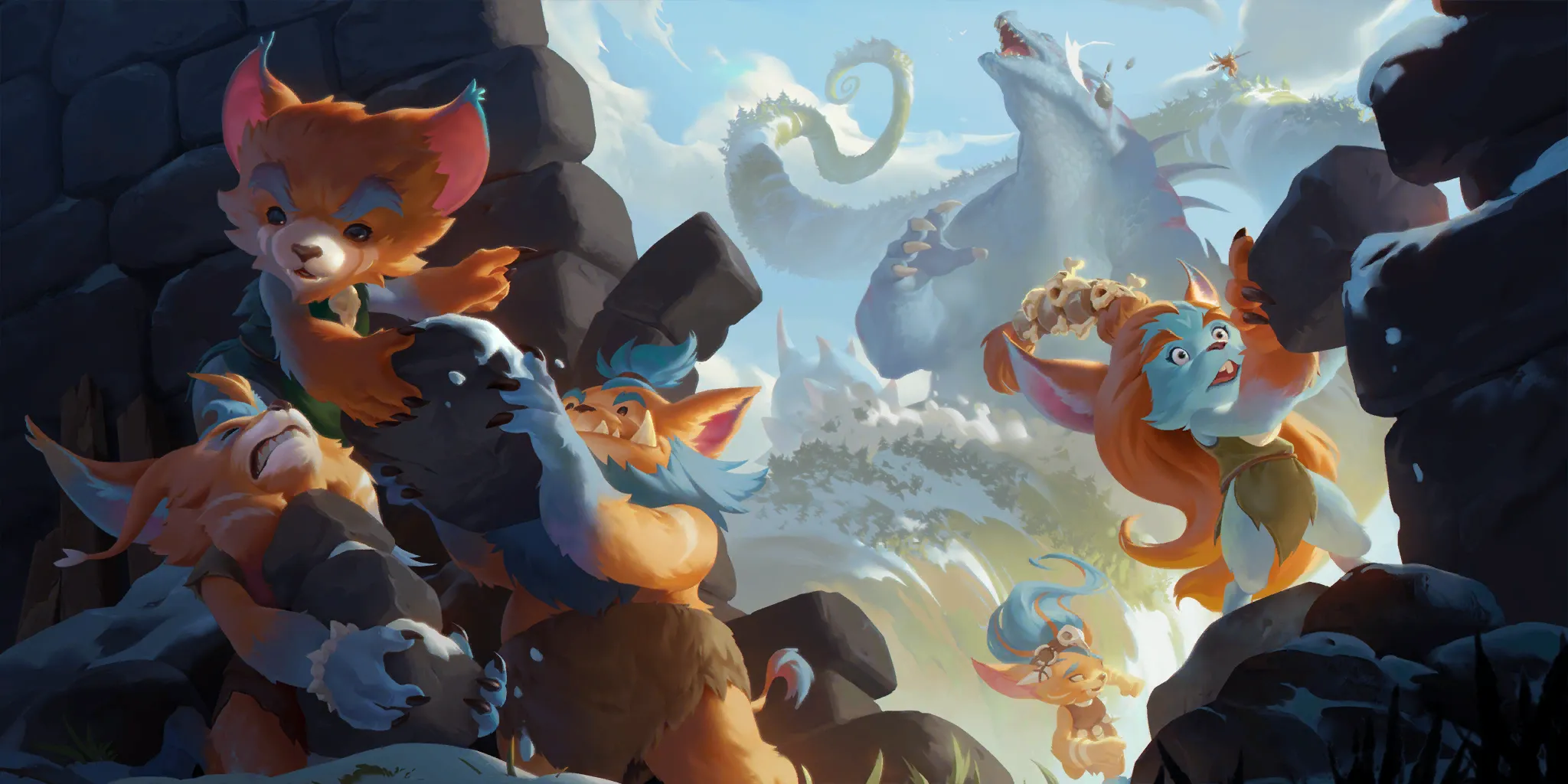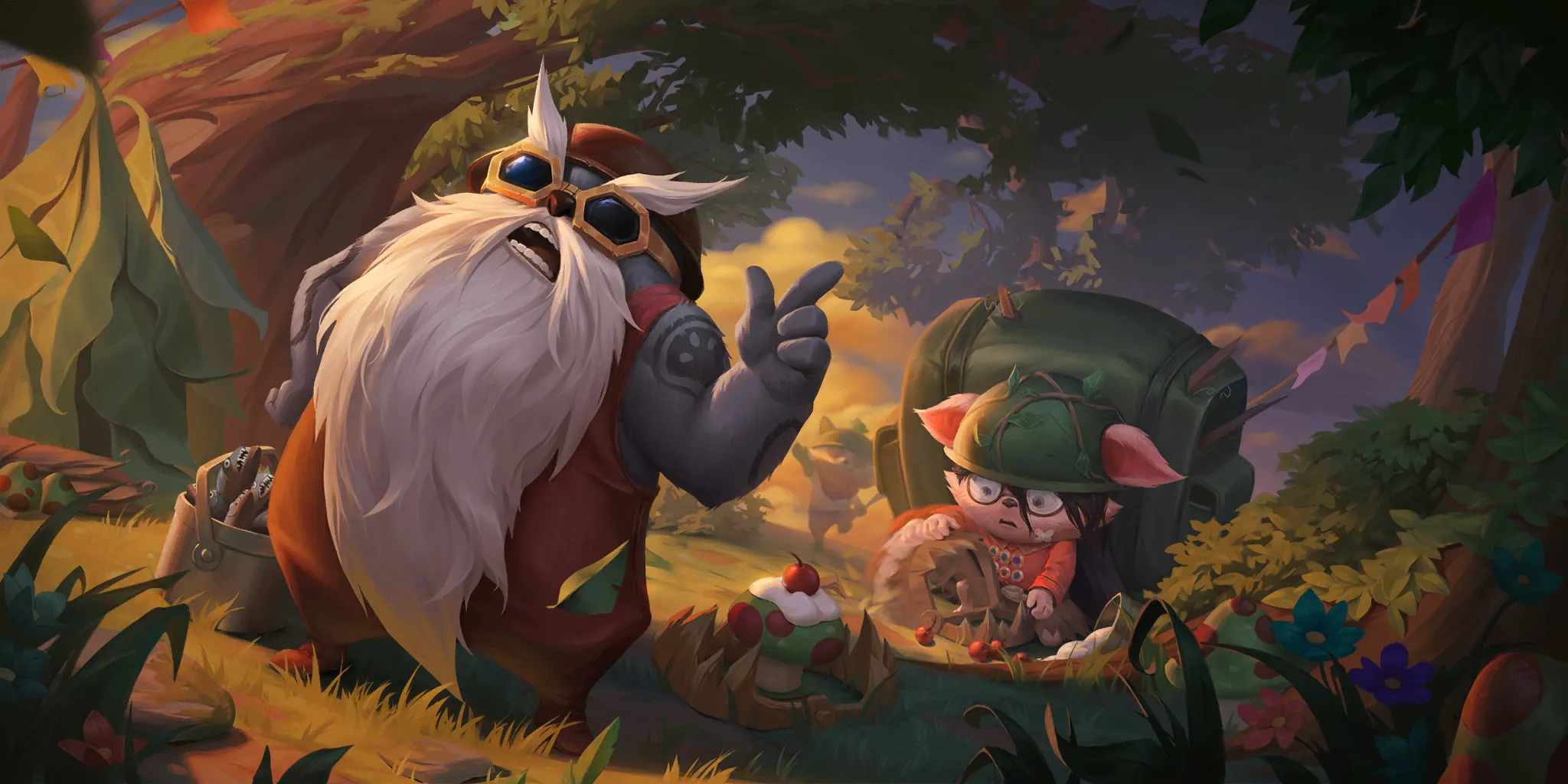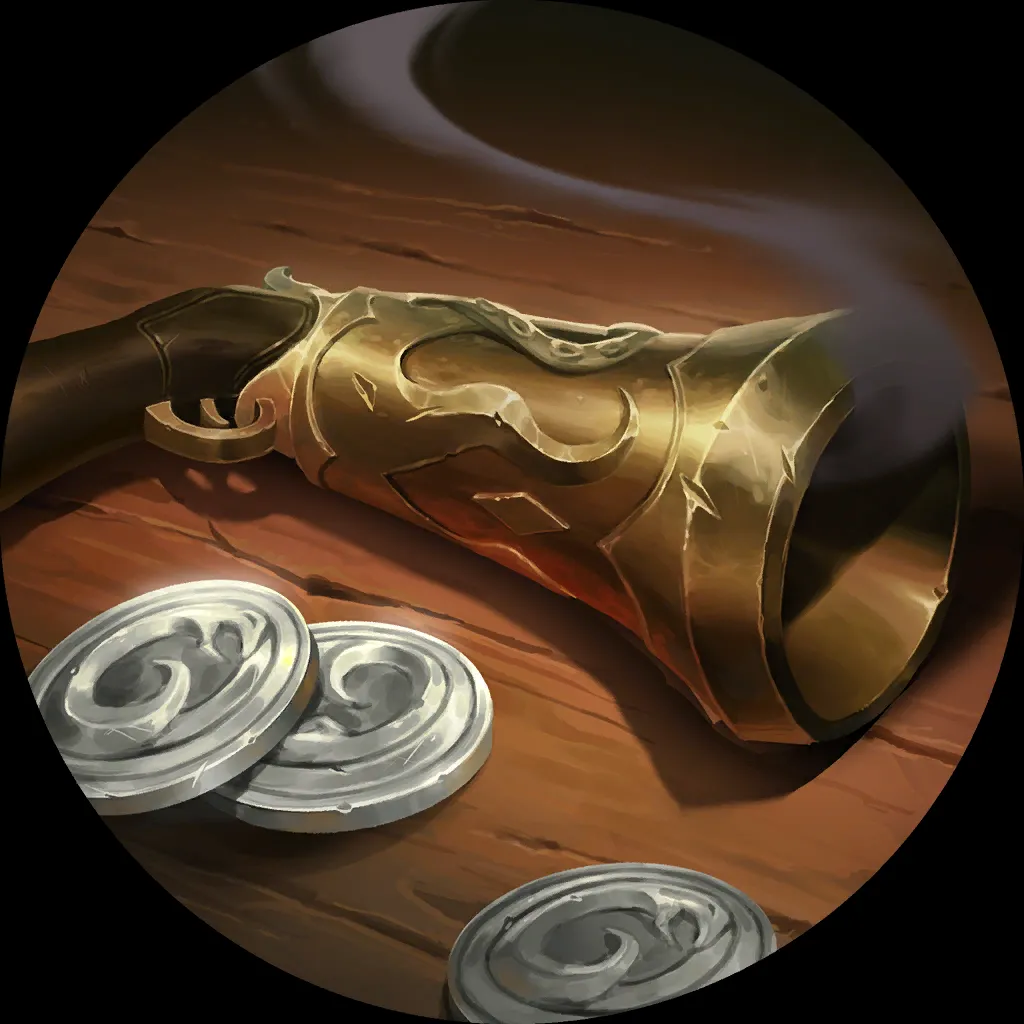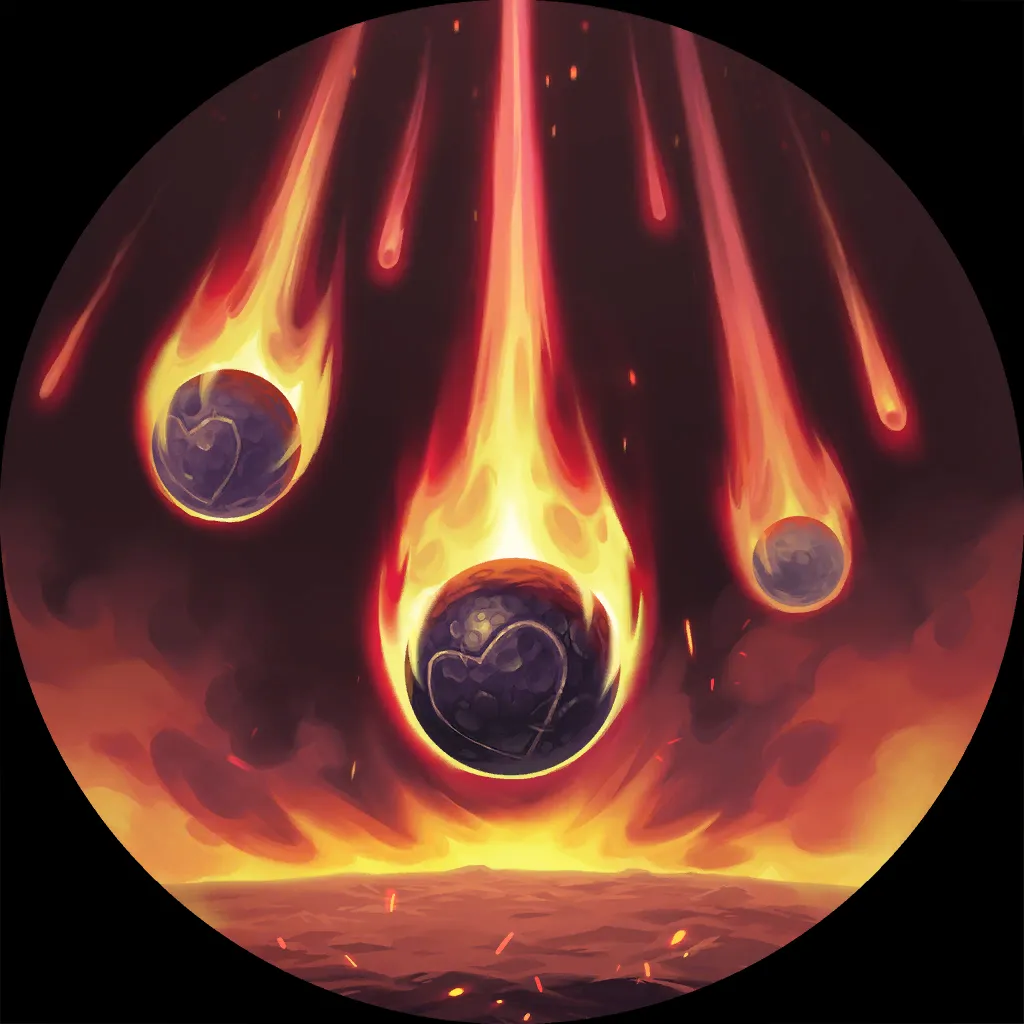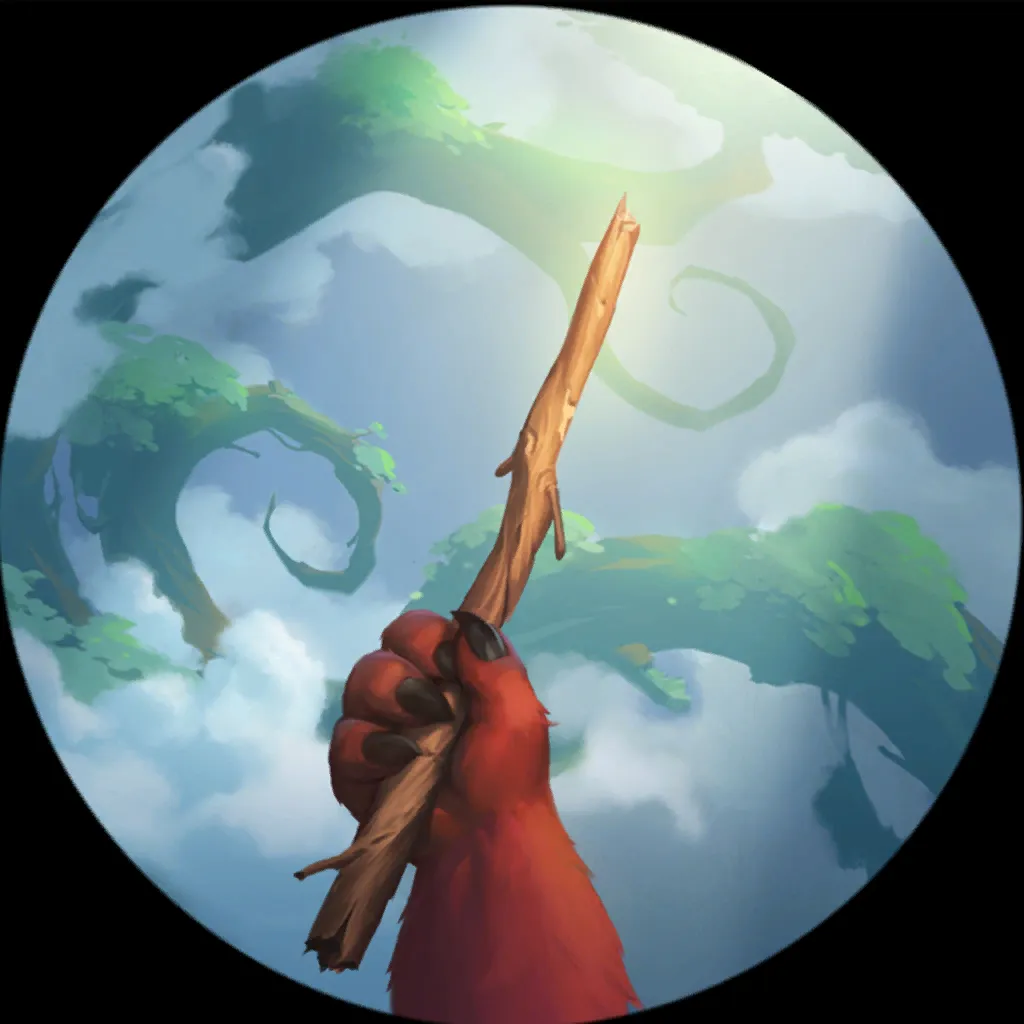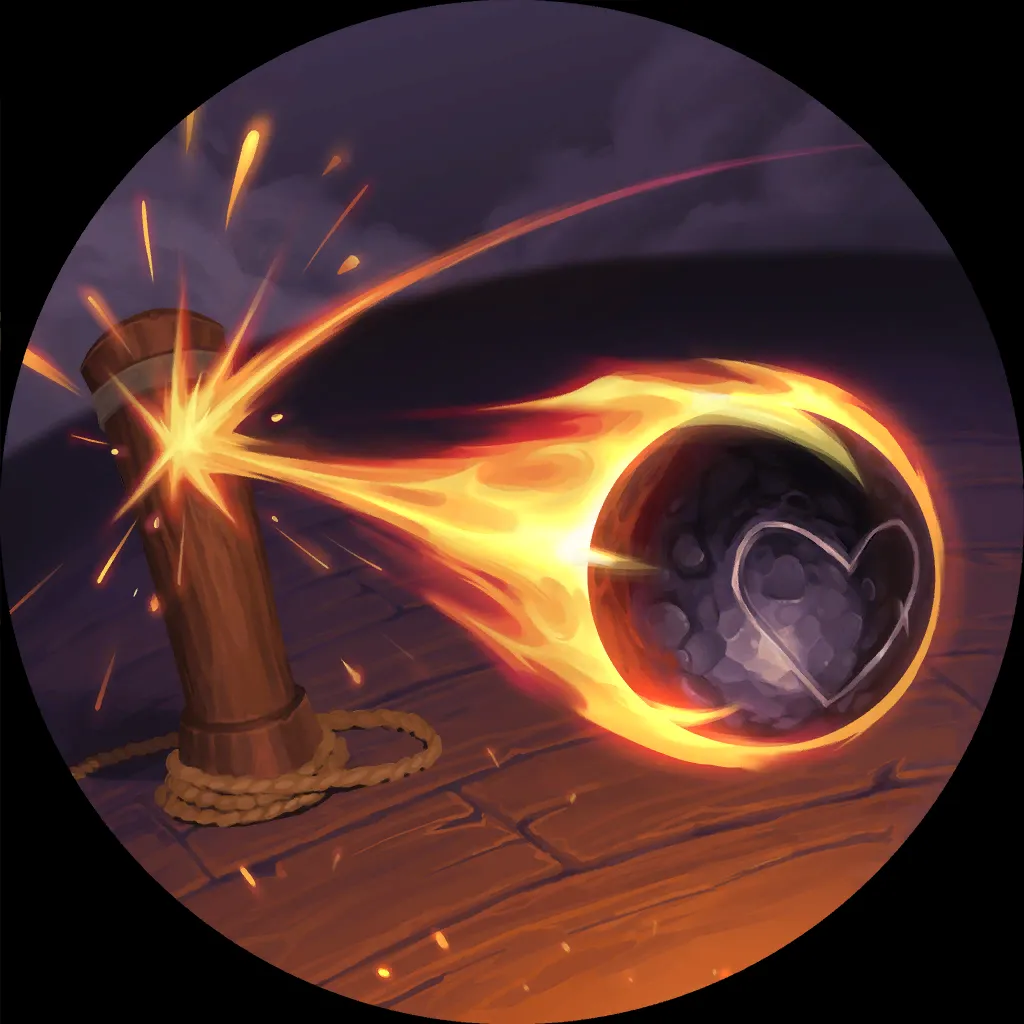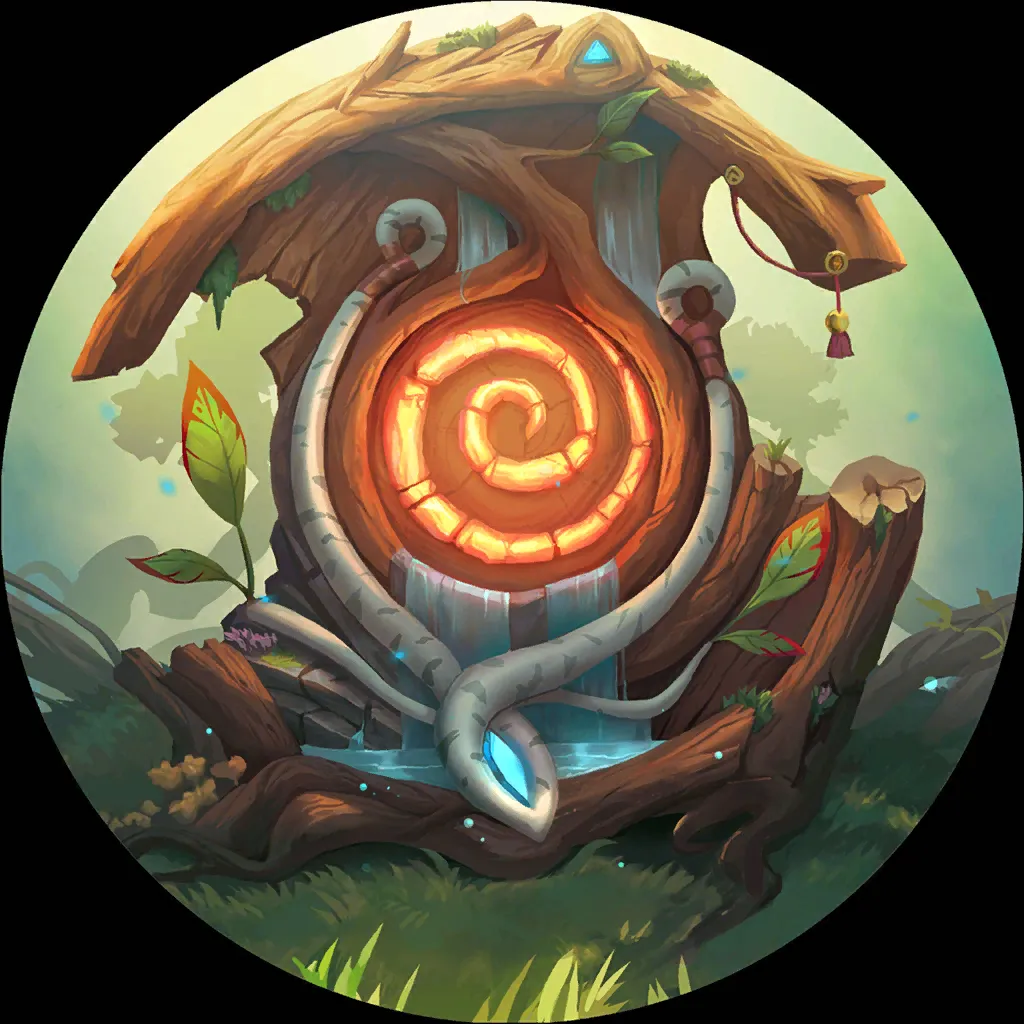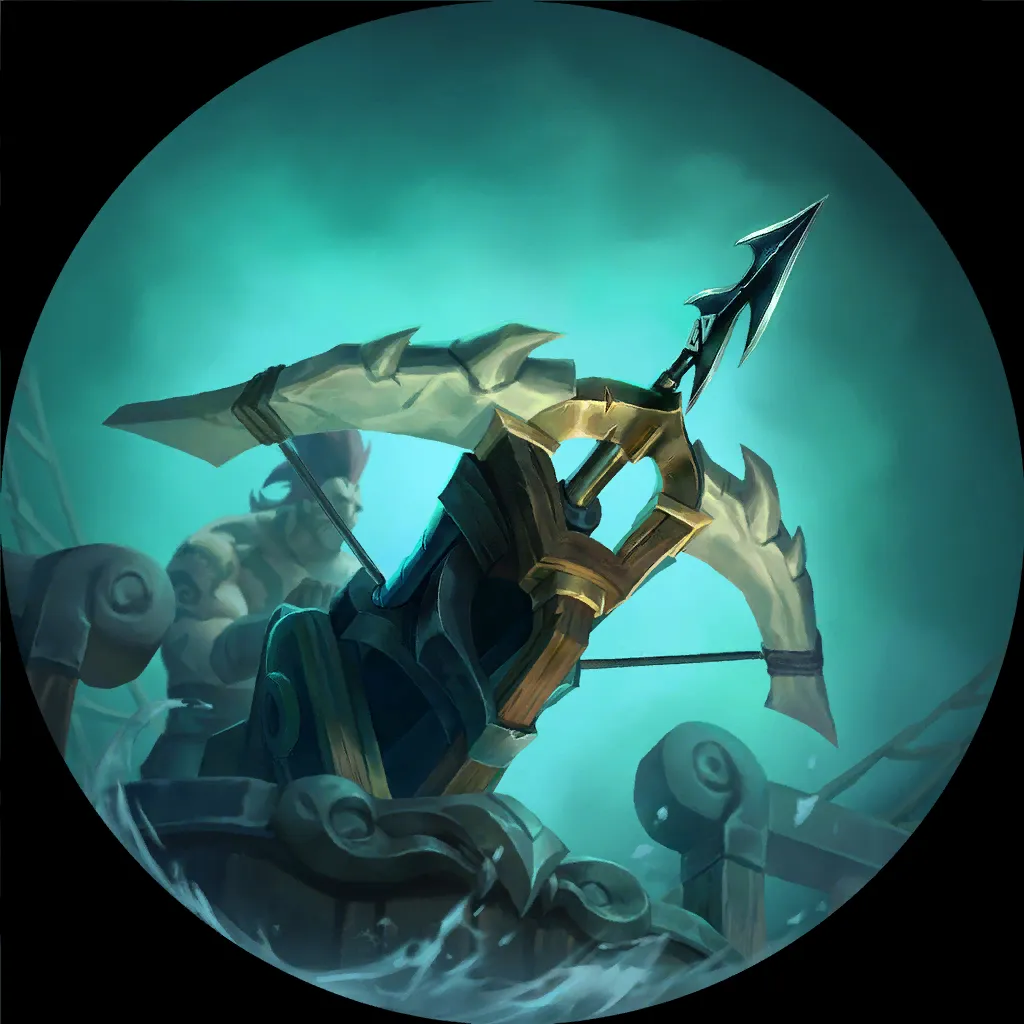 6
5
13
16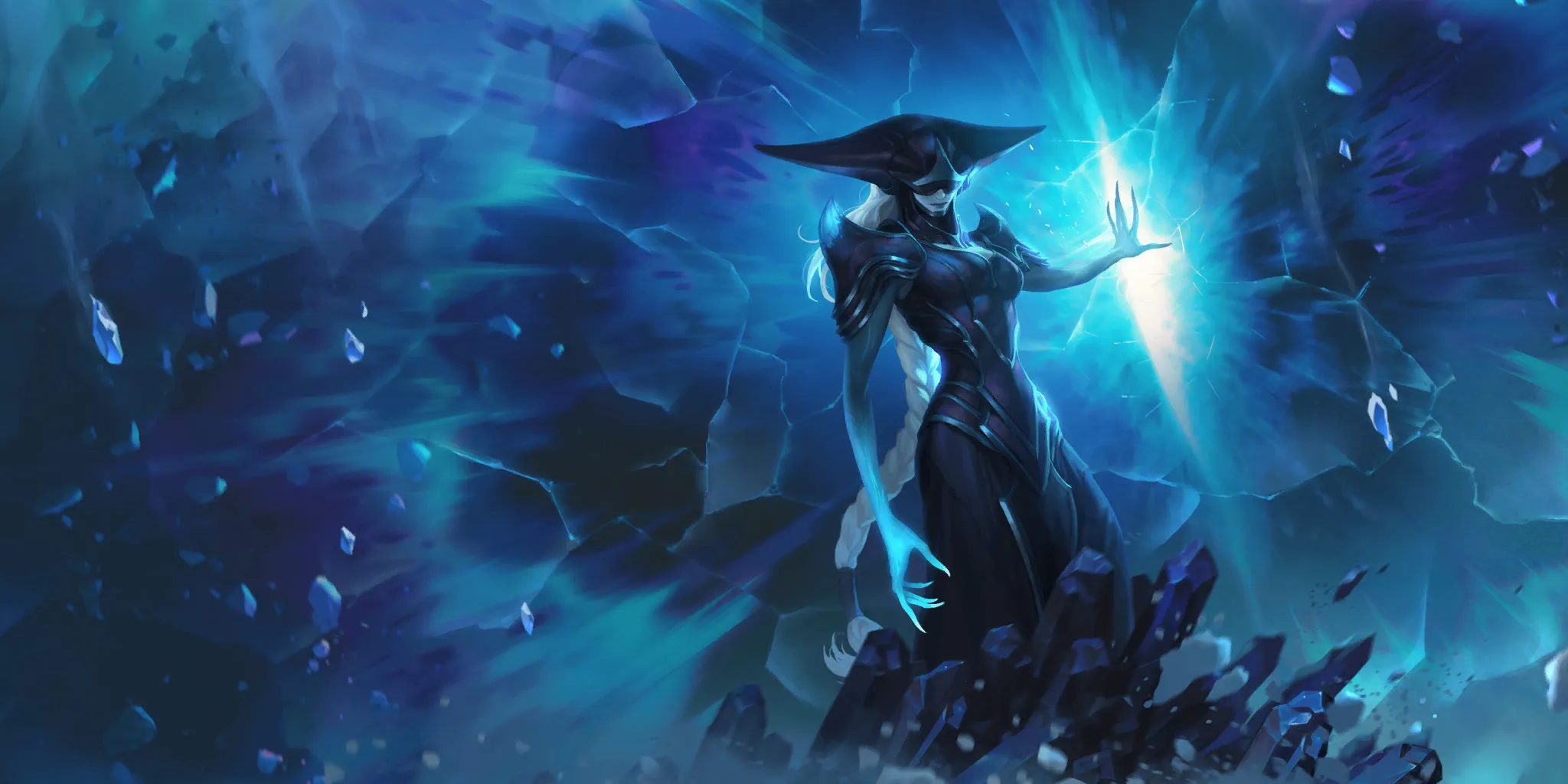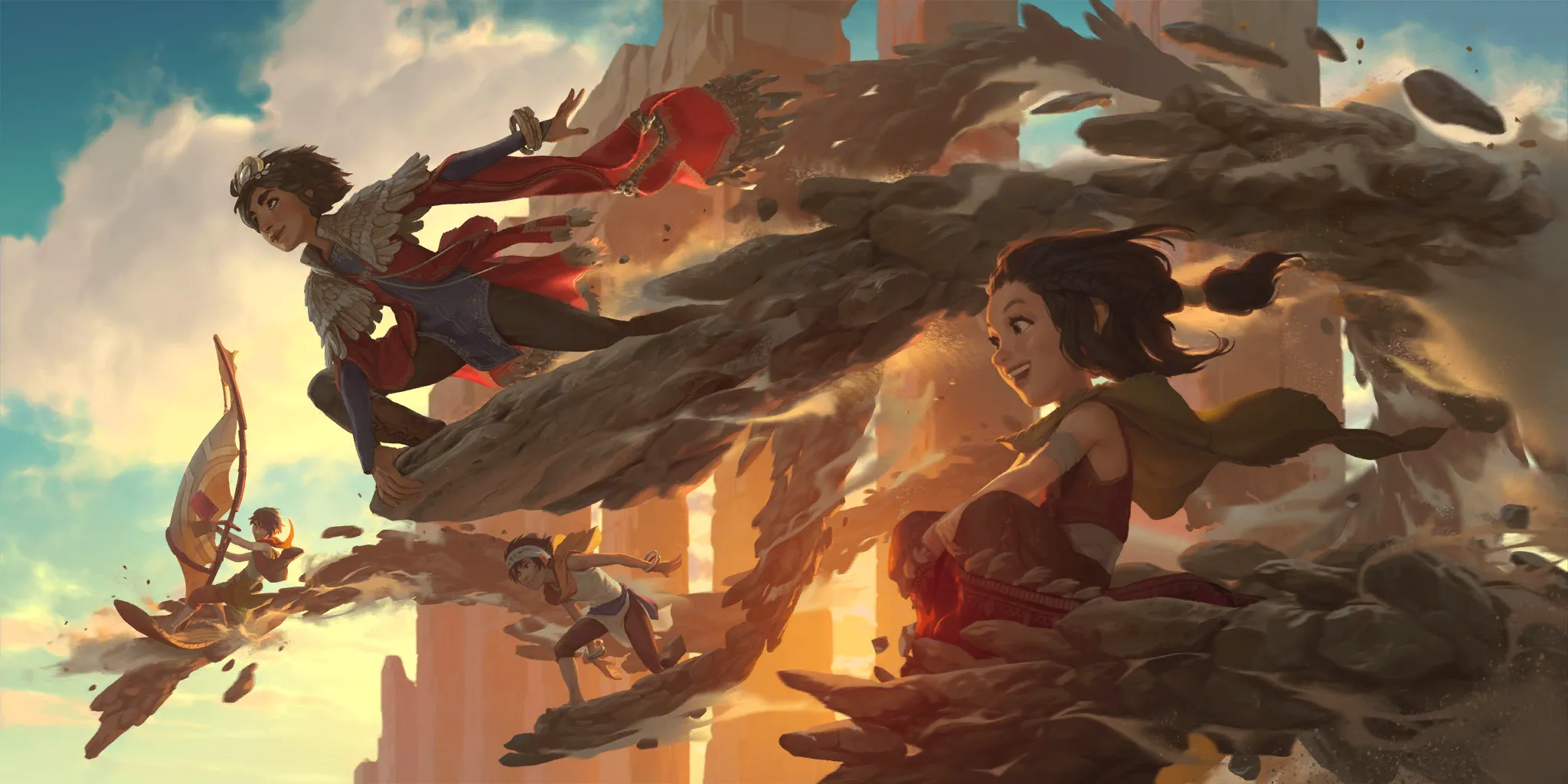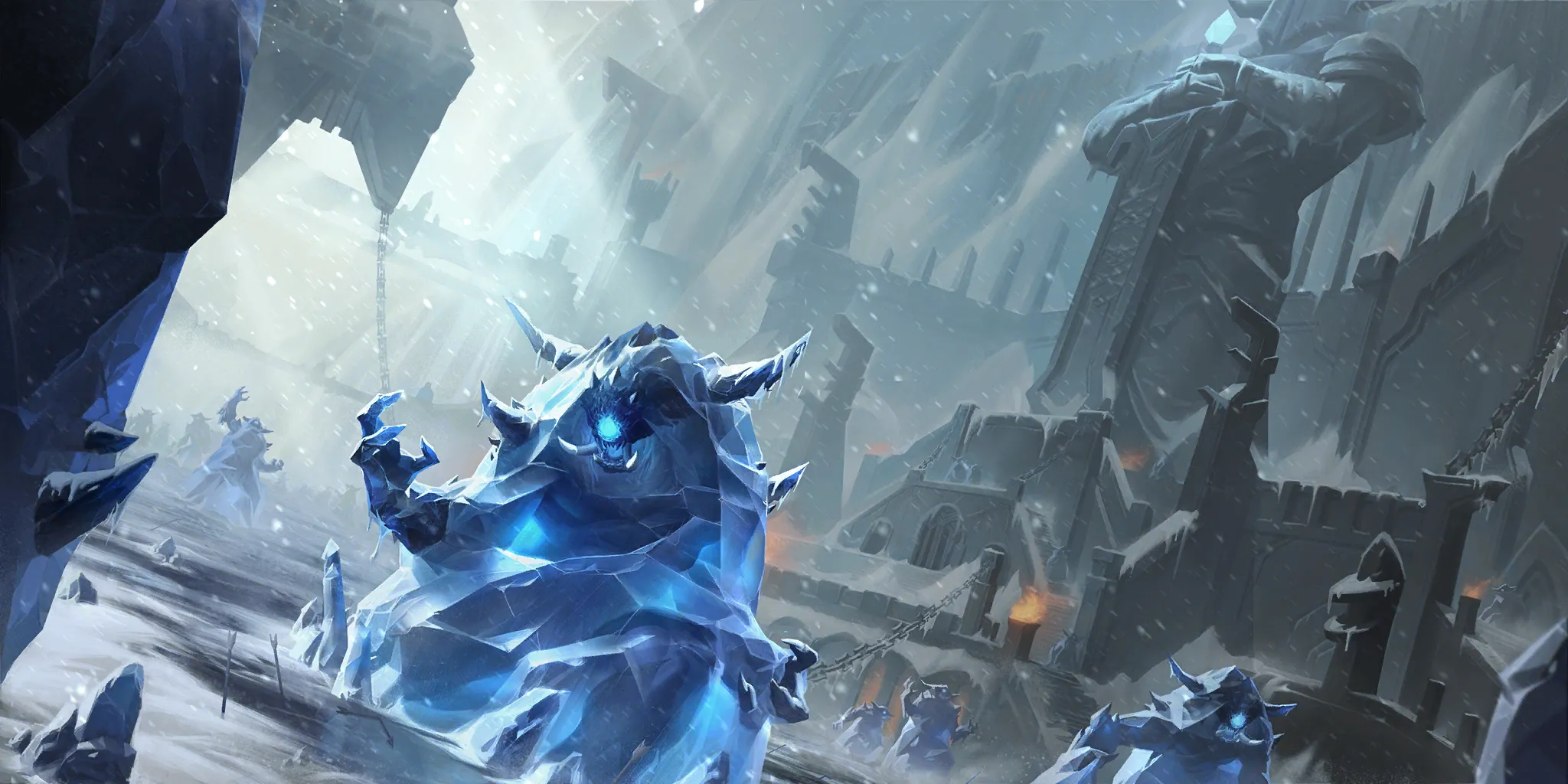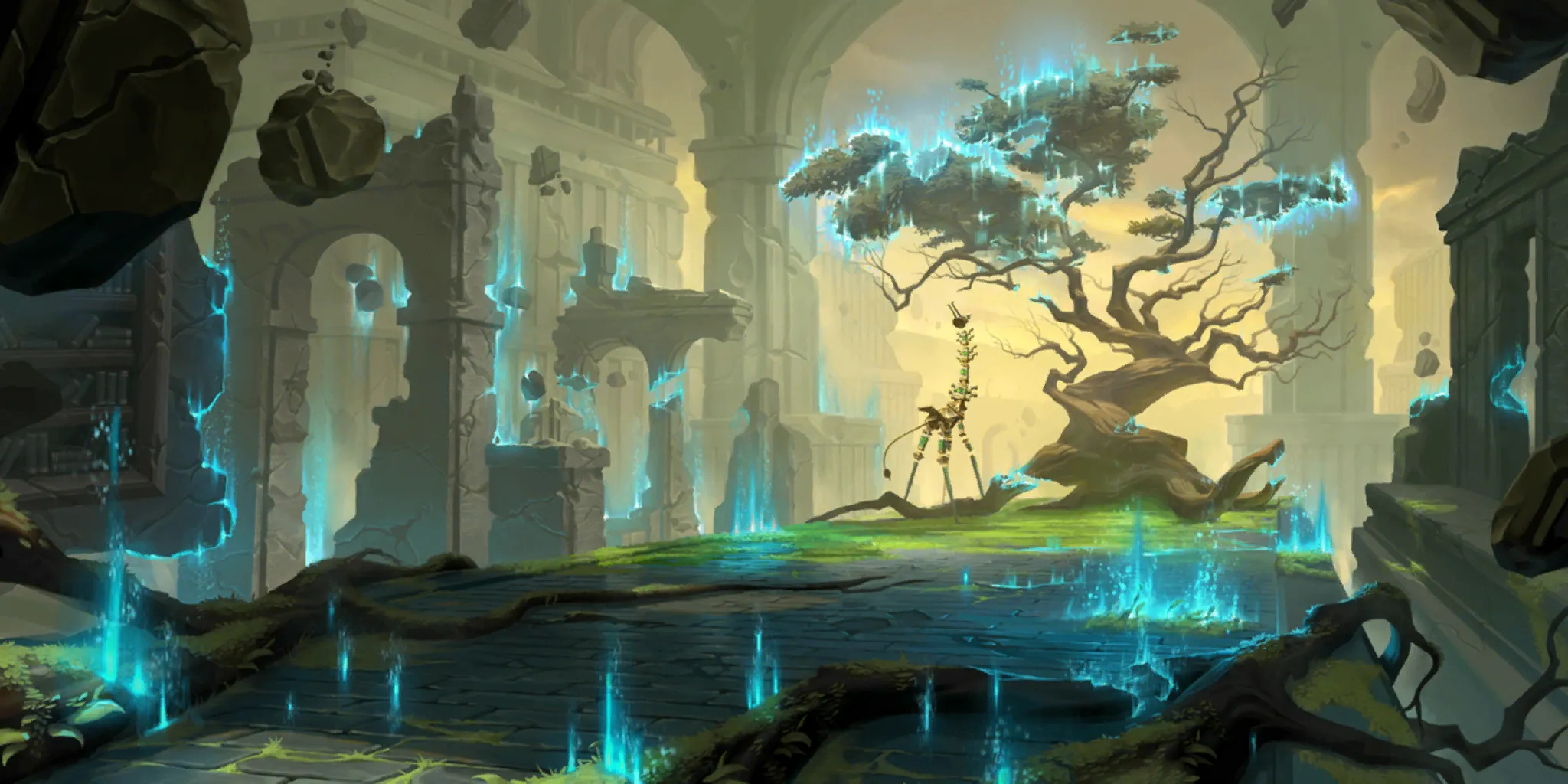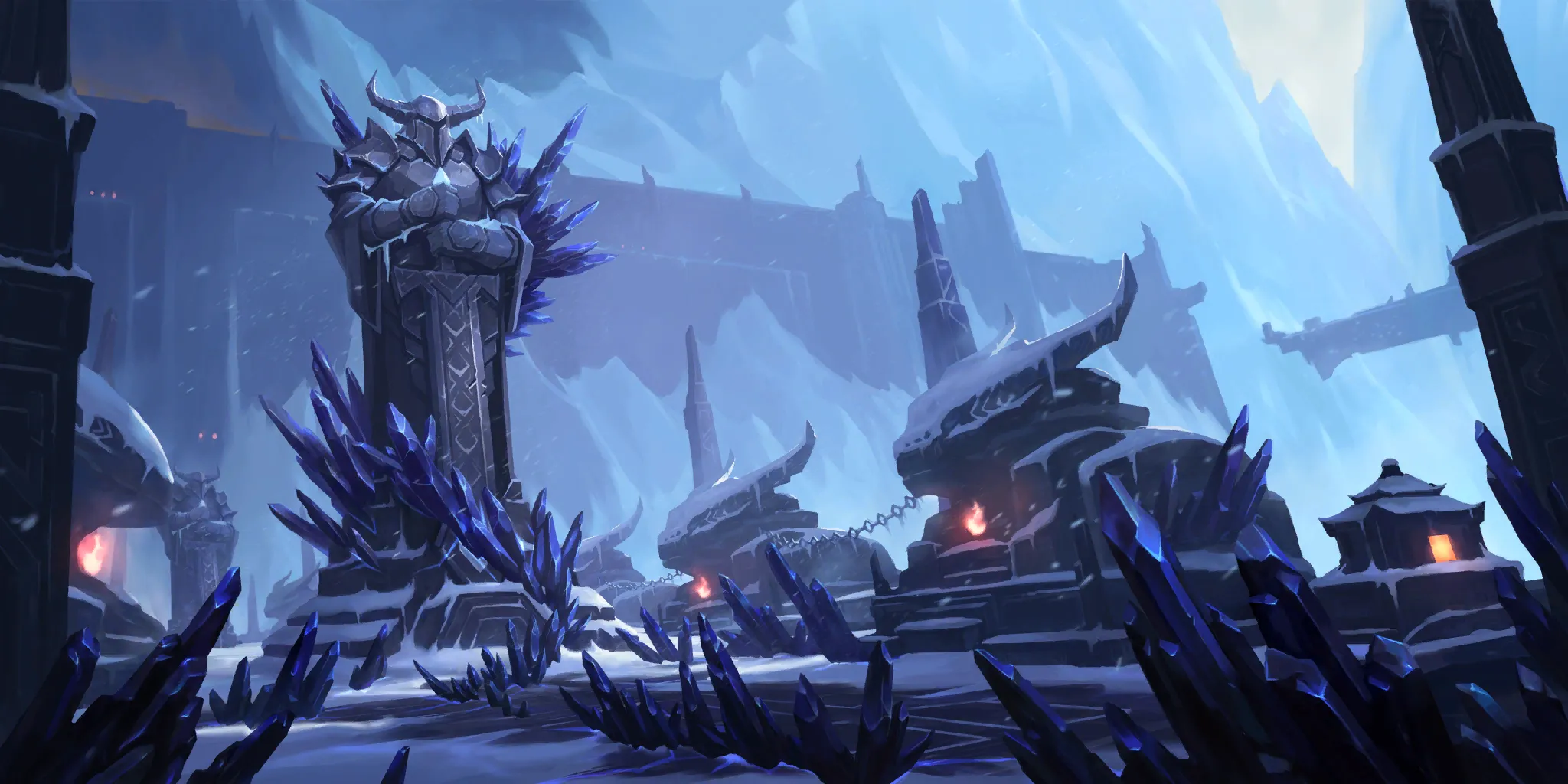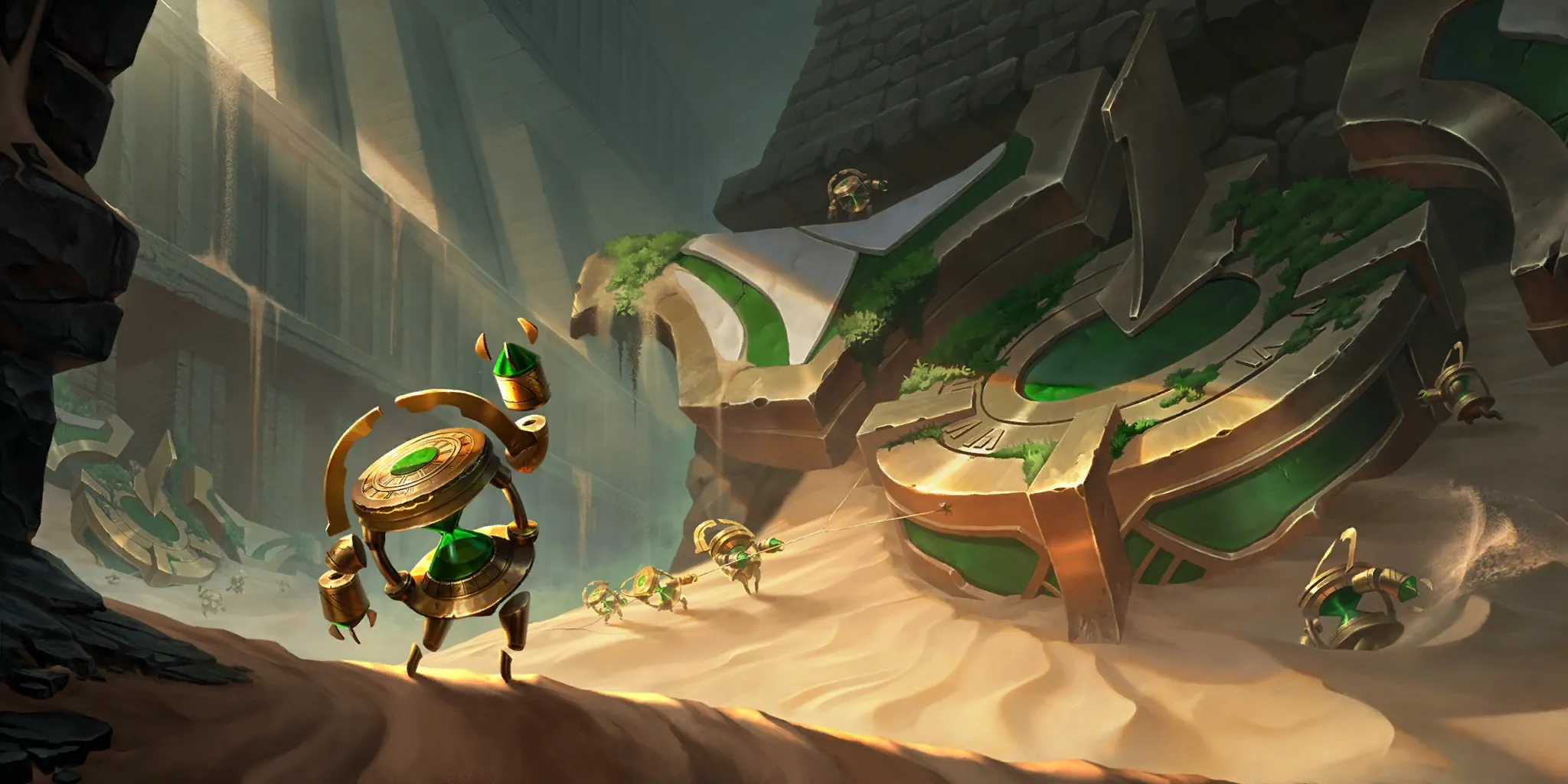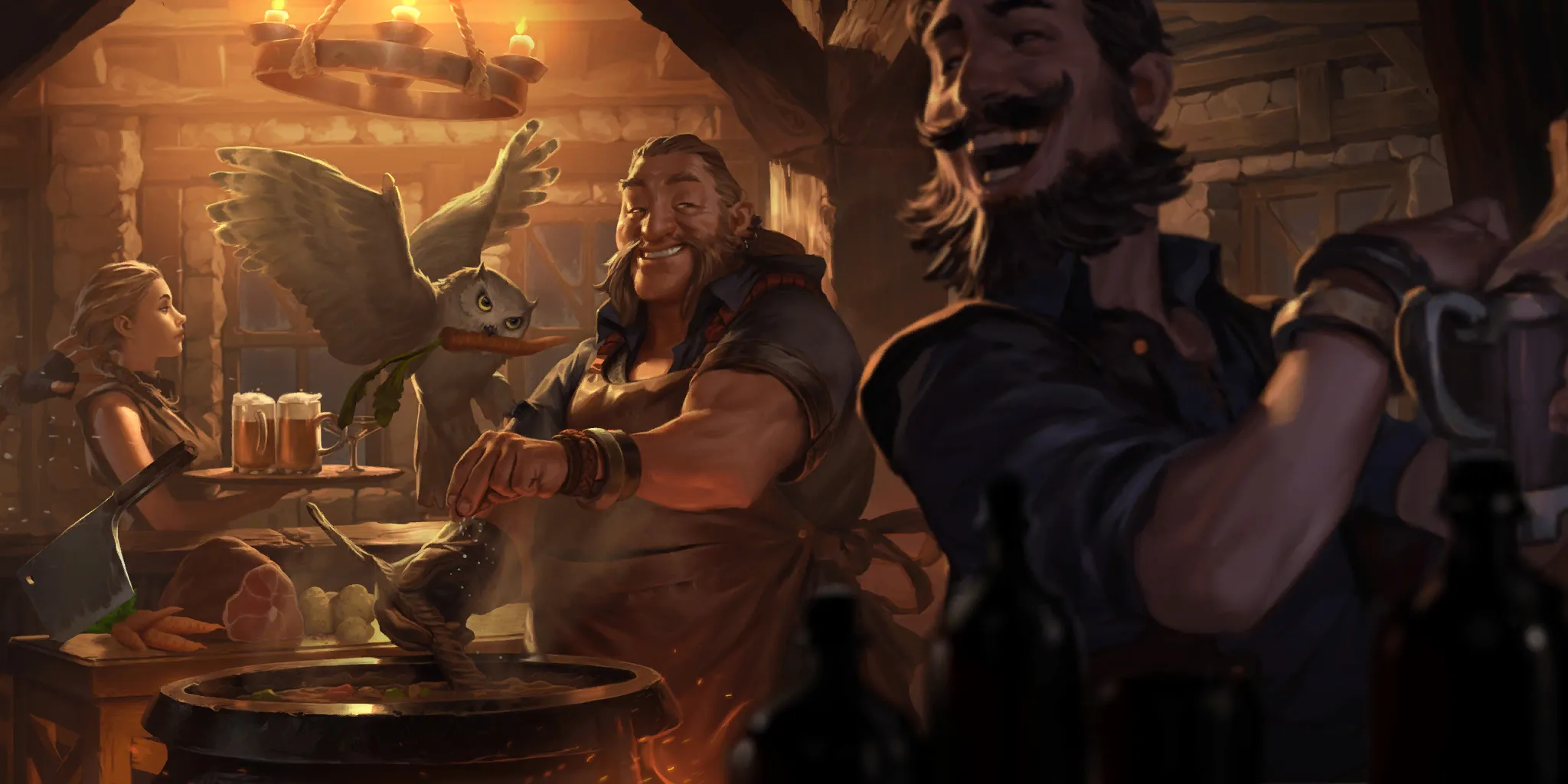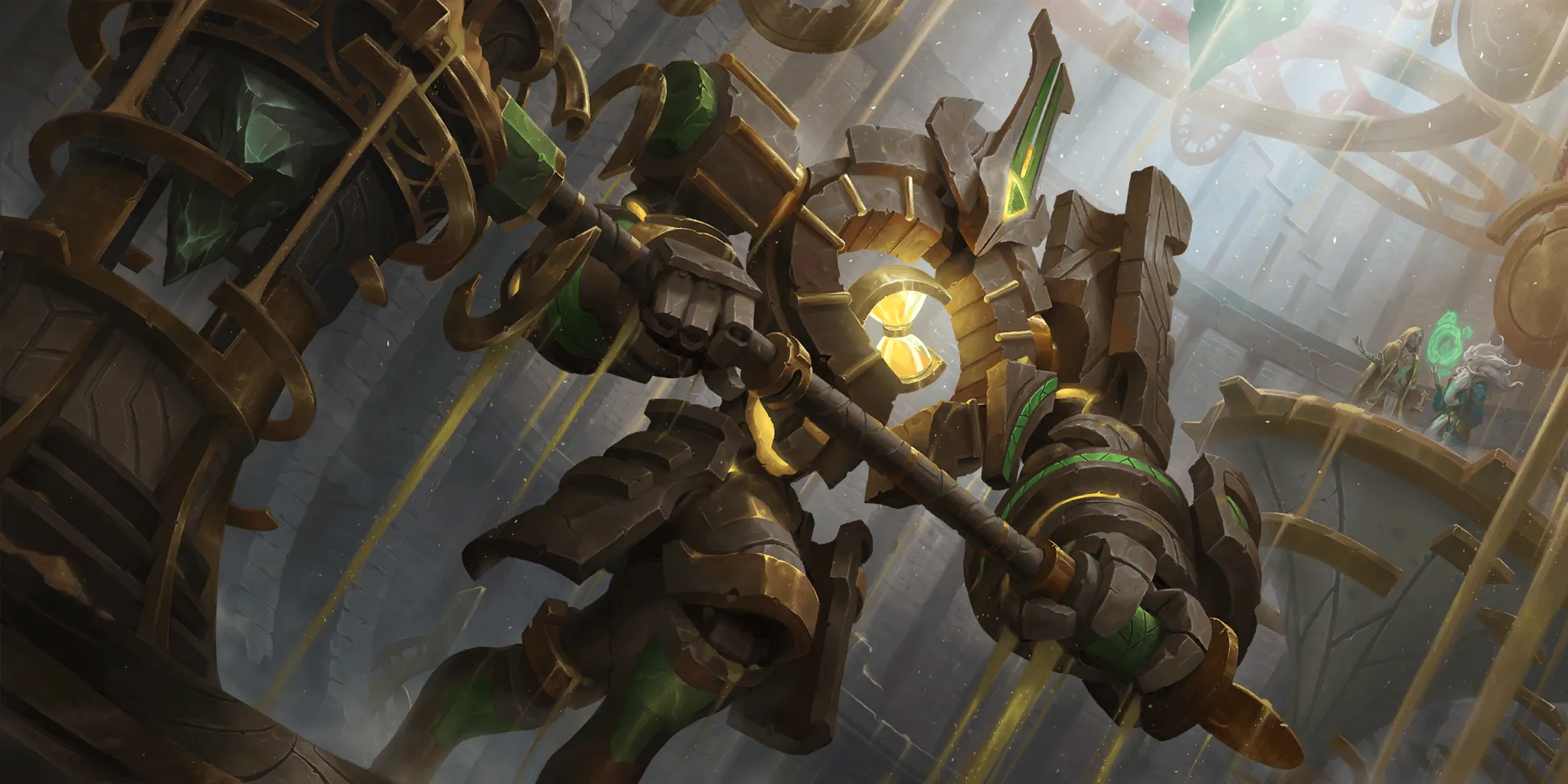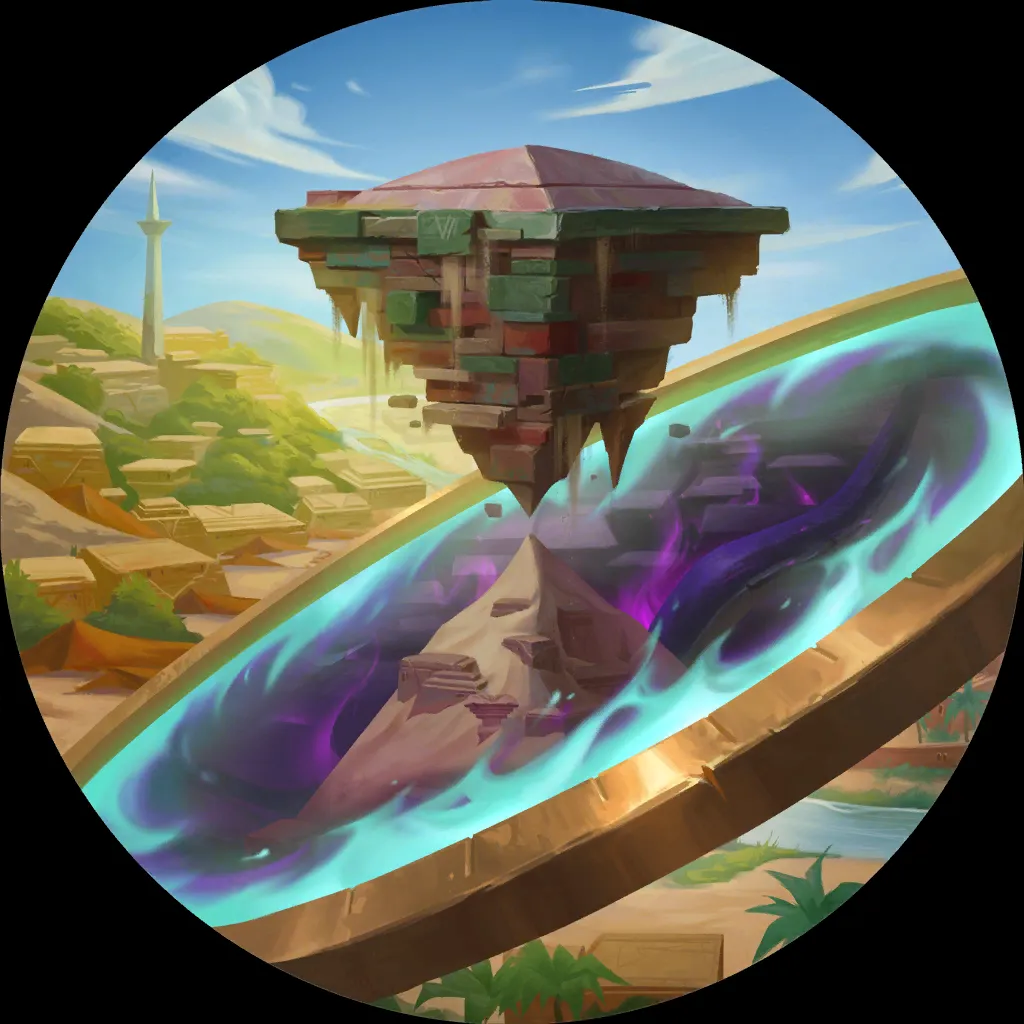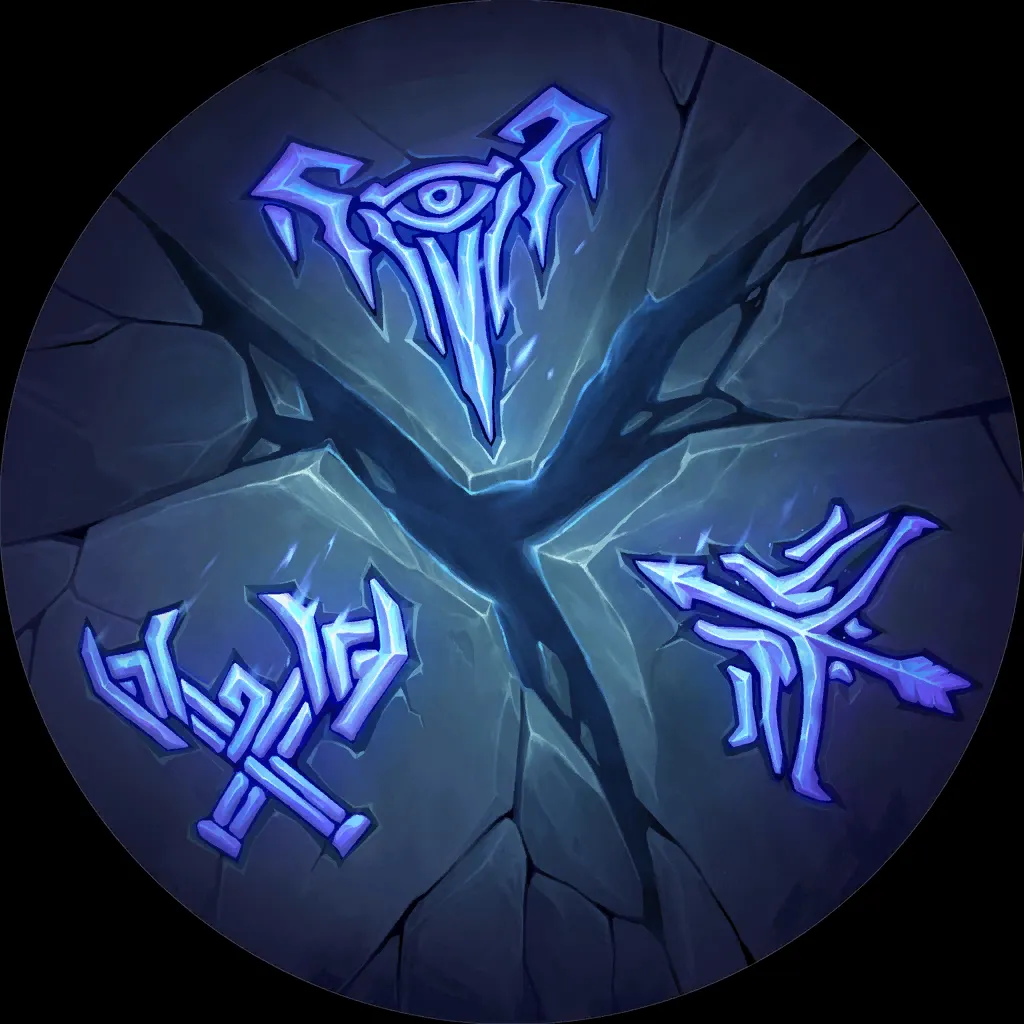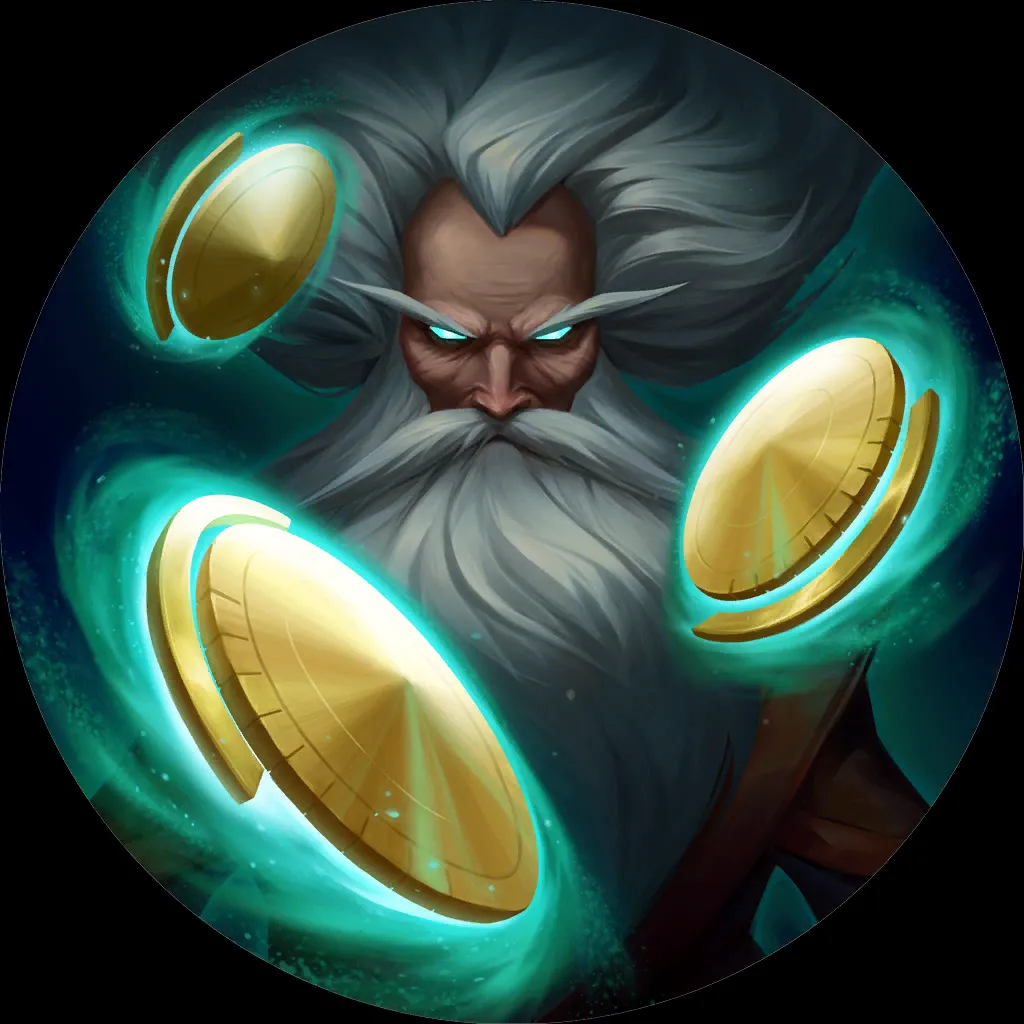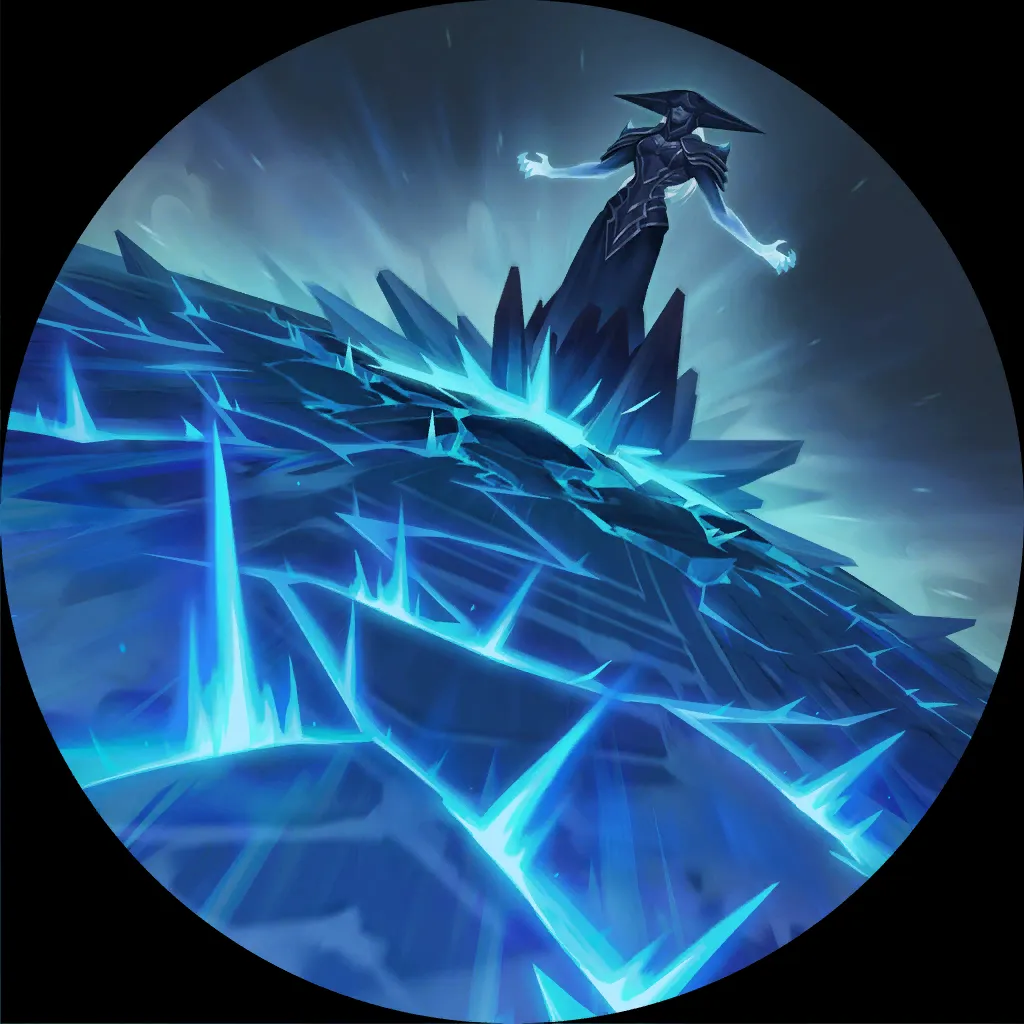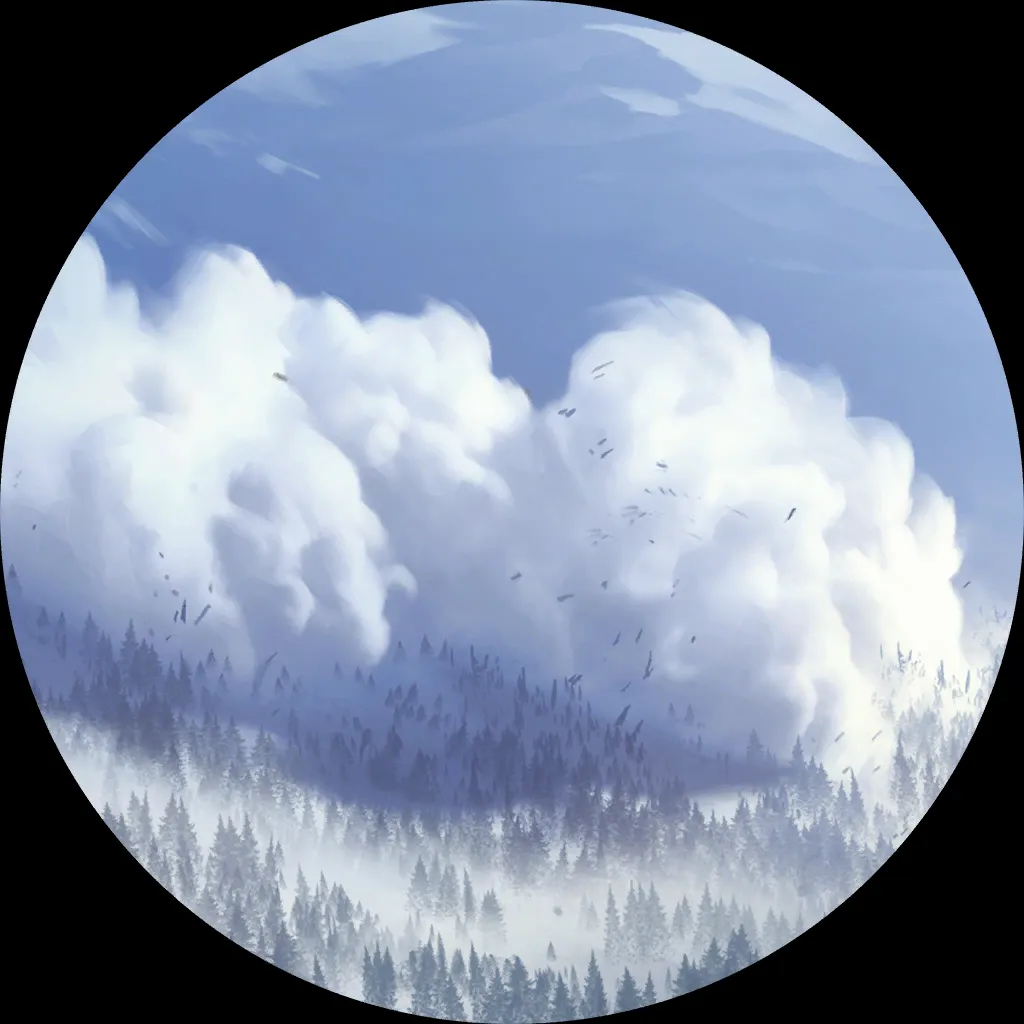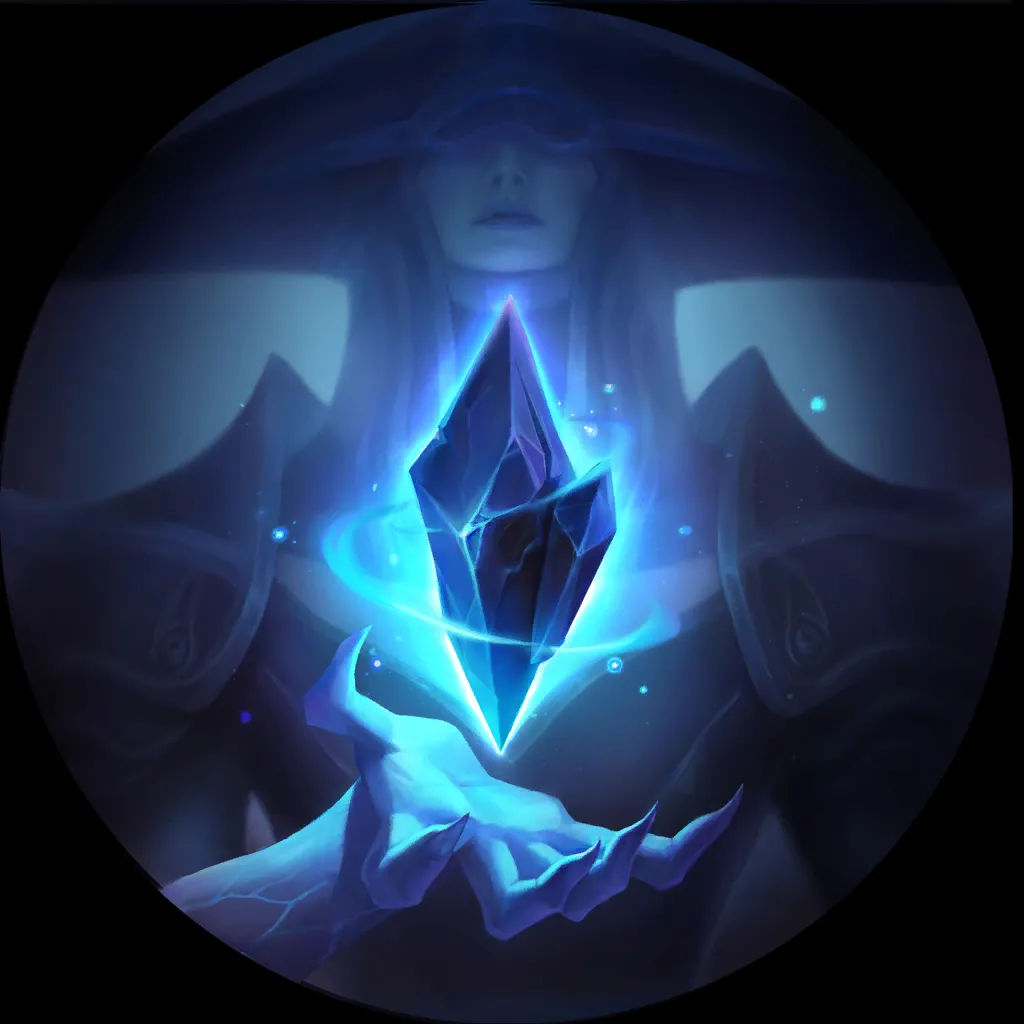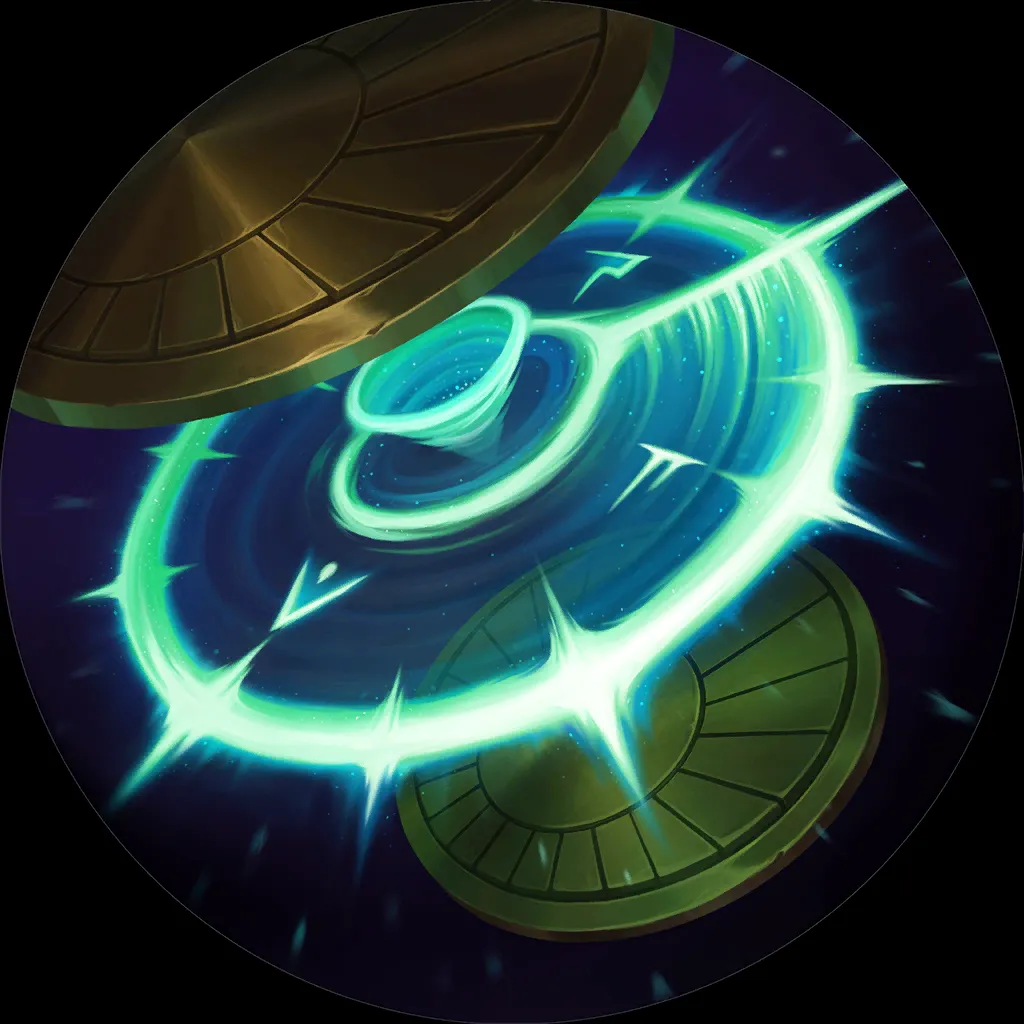 6
6
13
15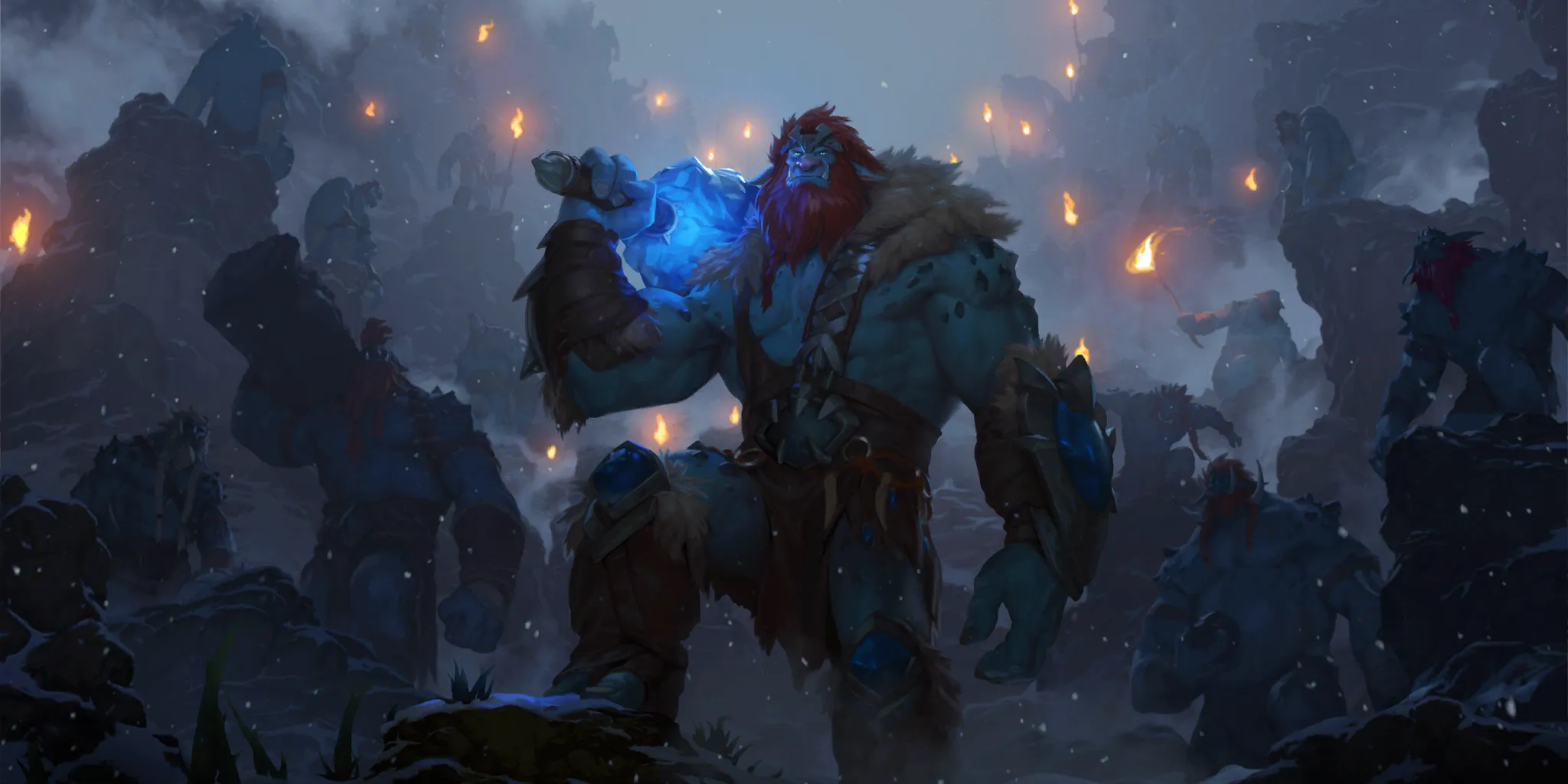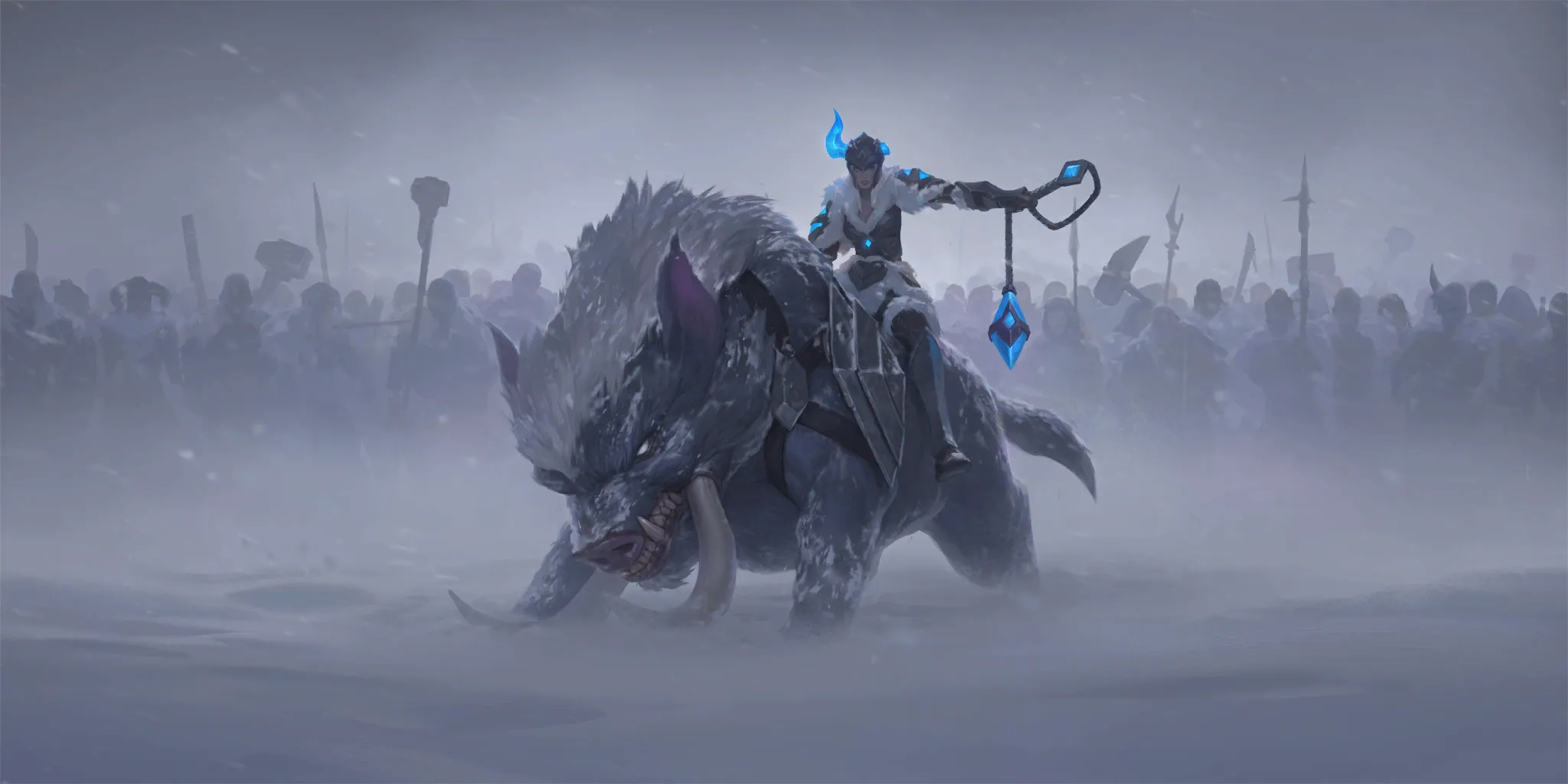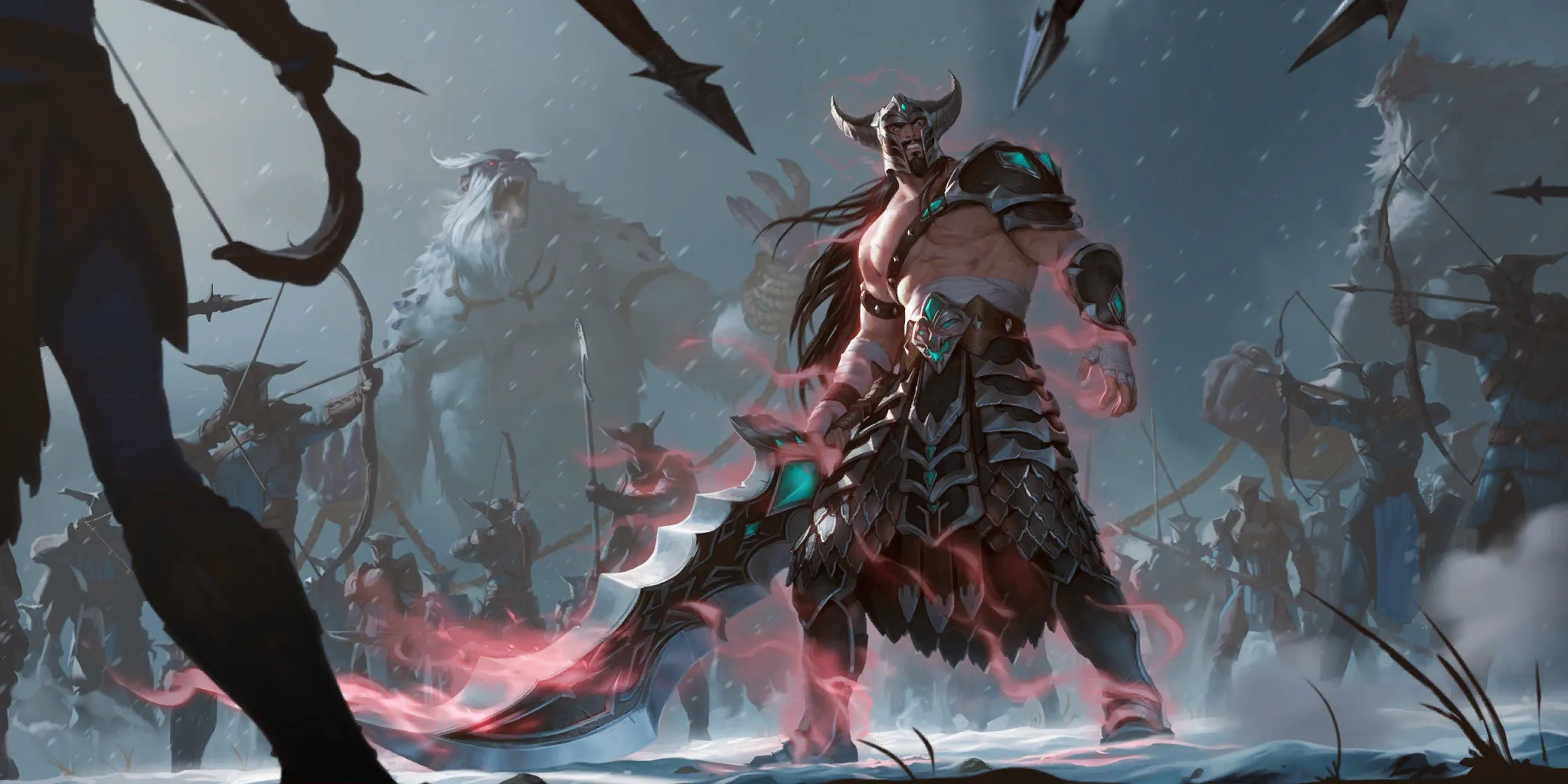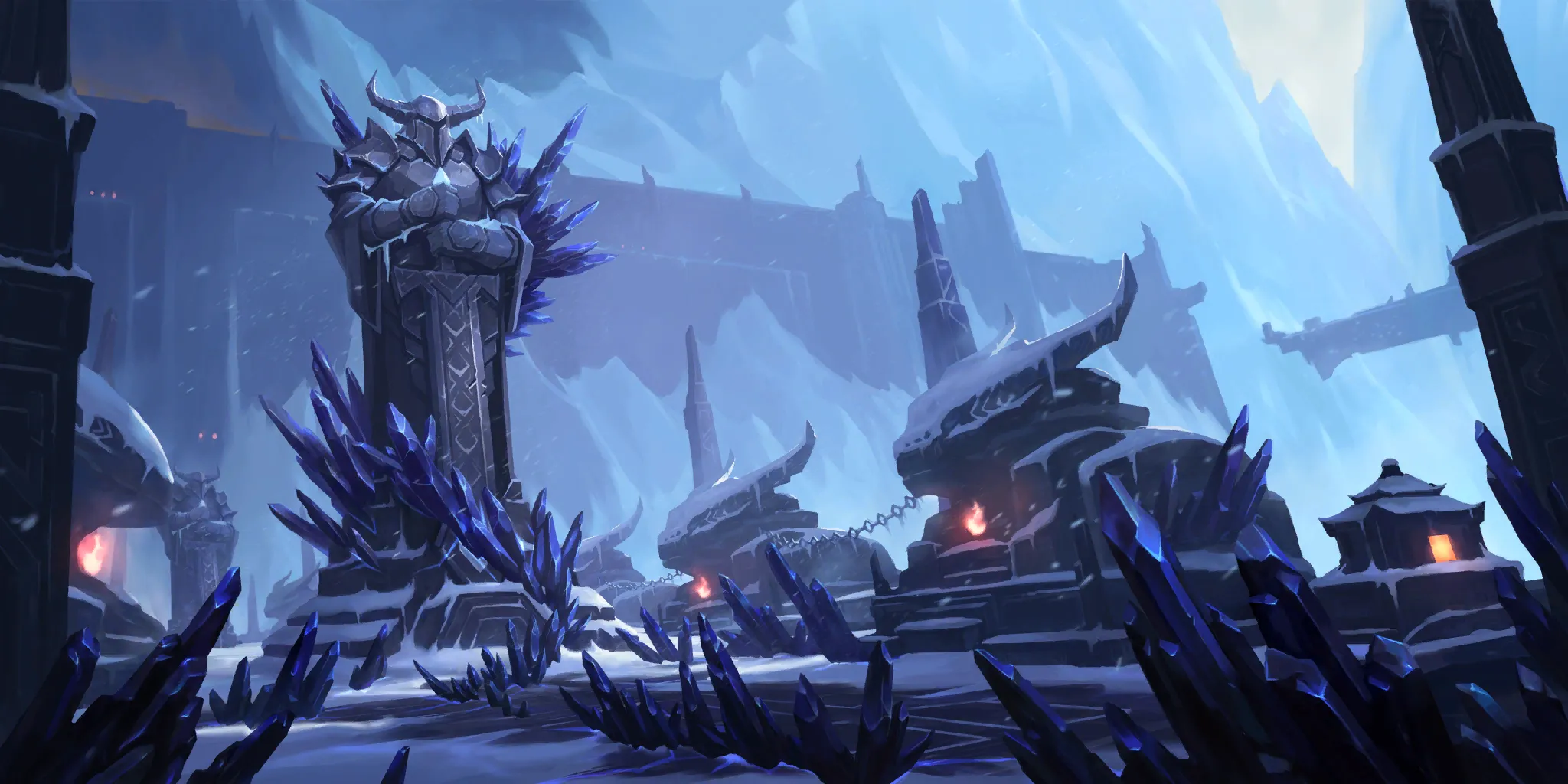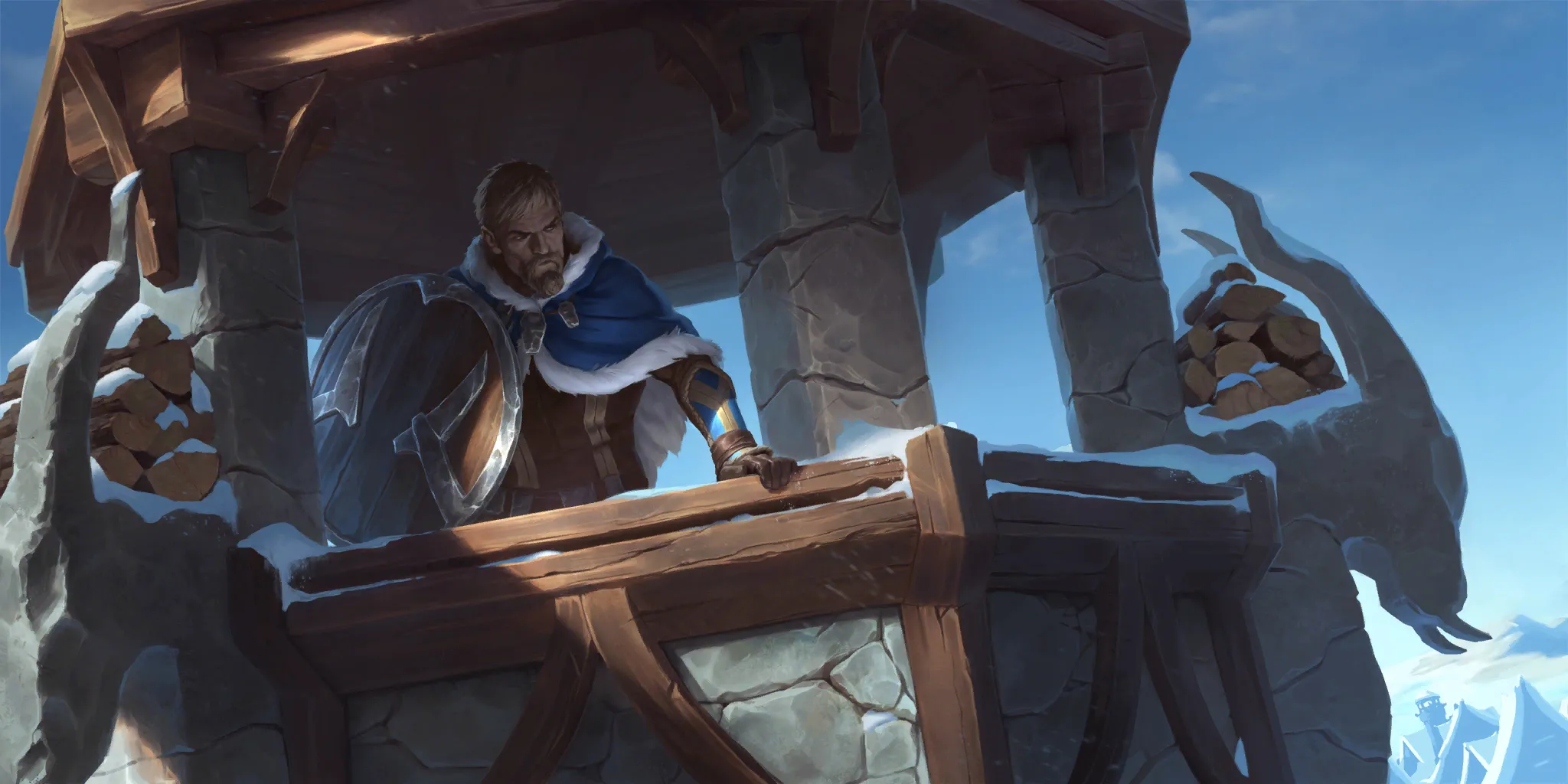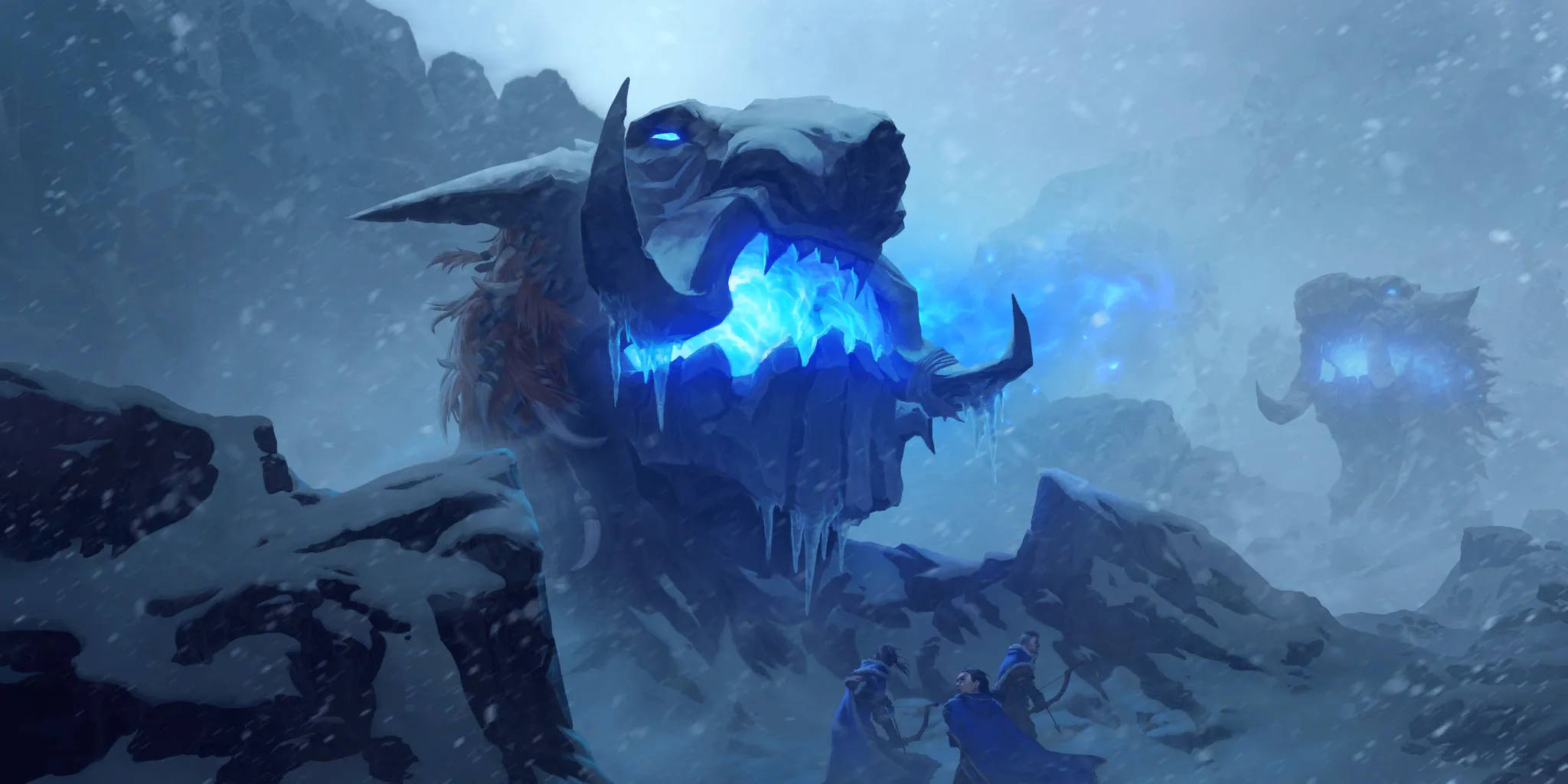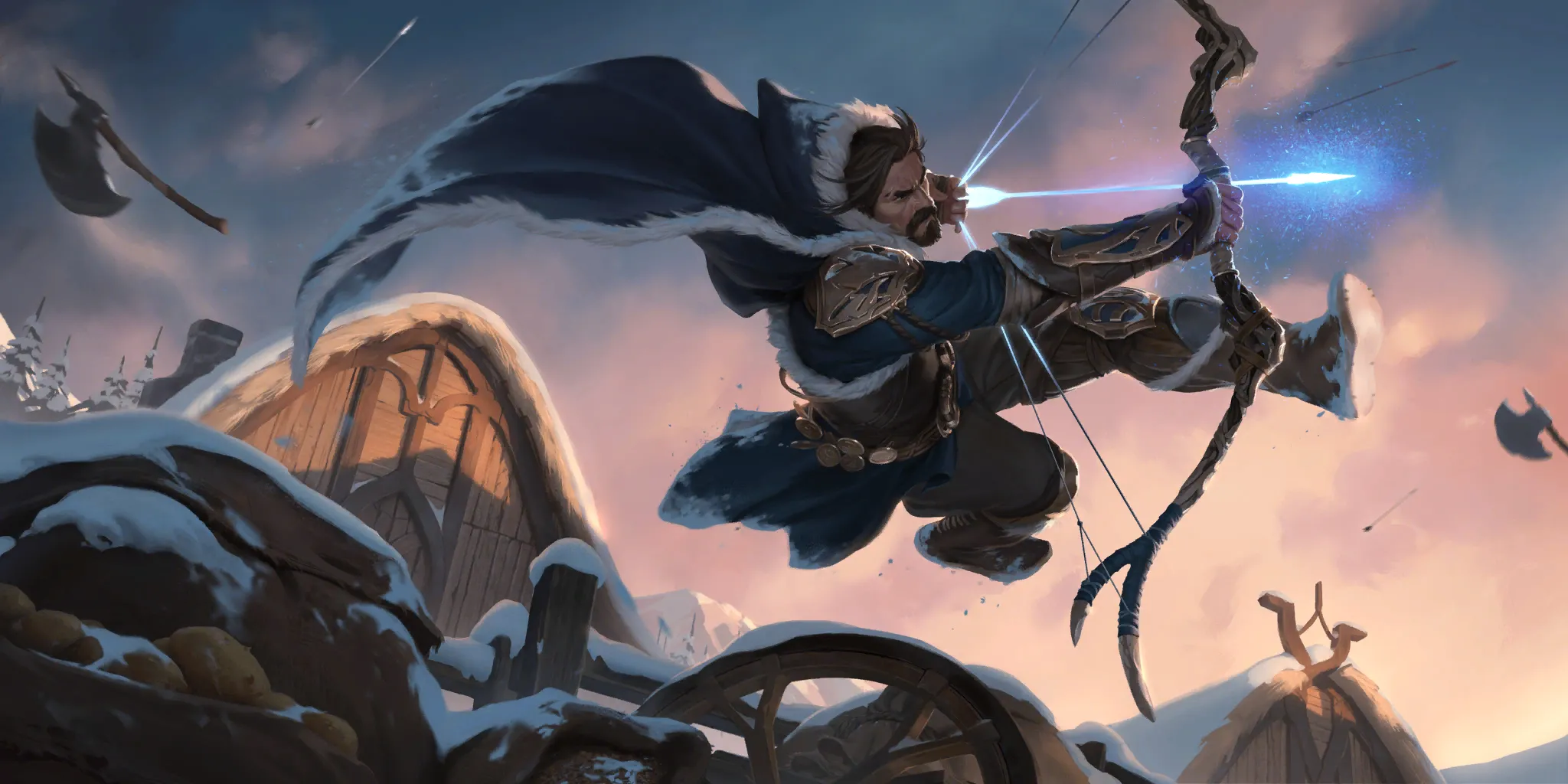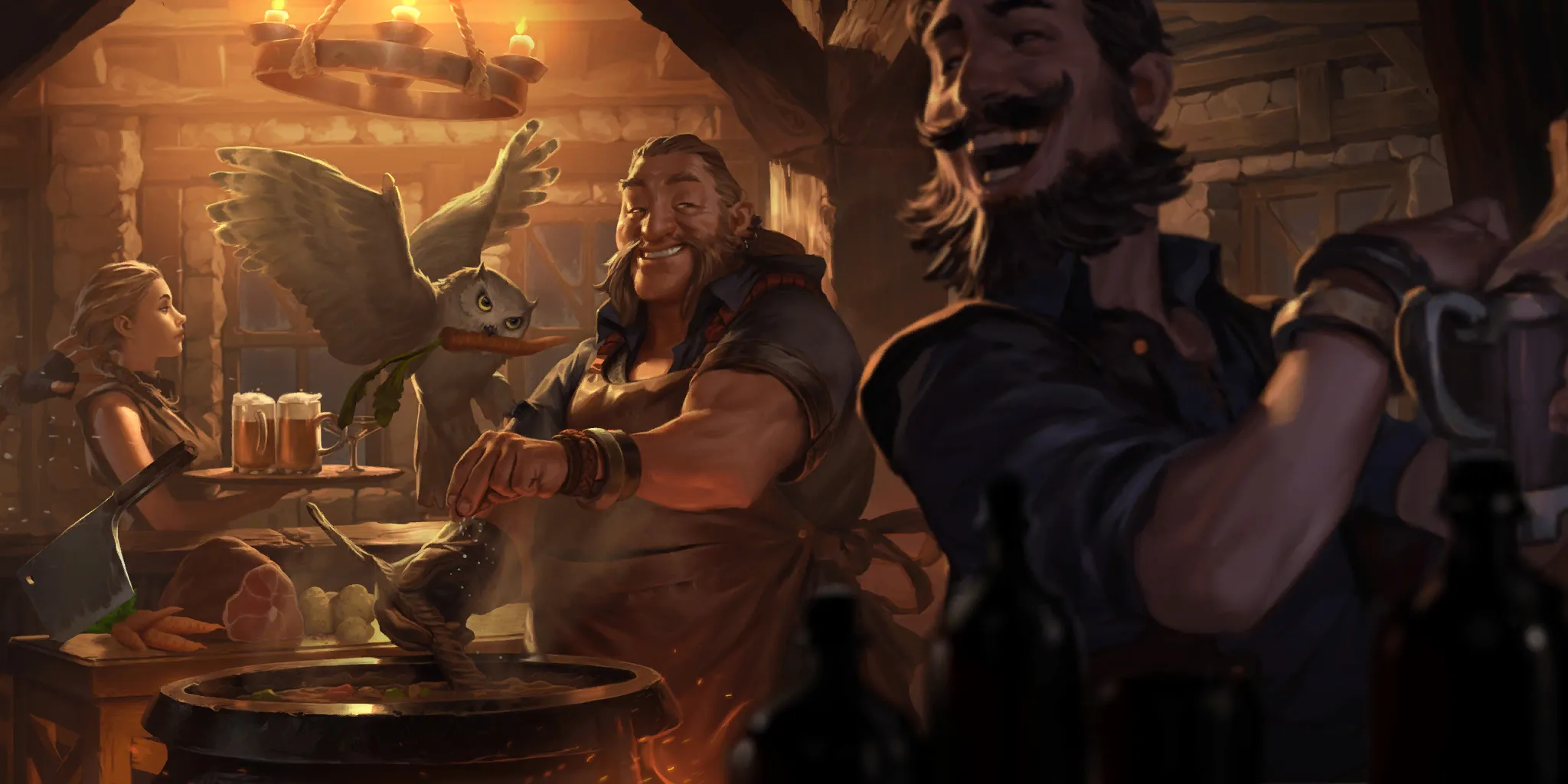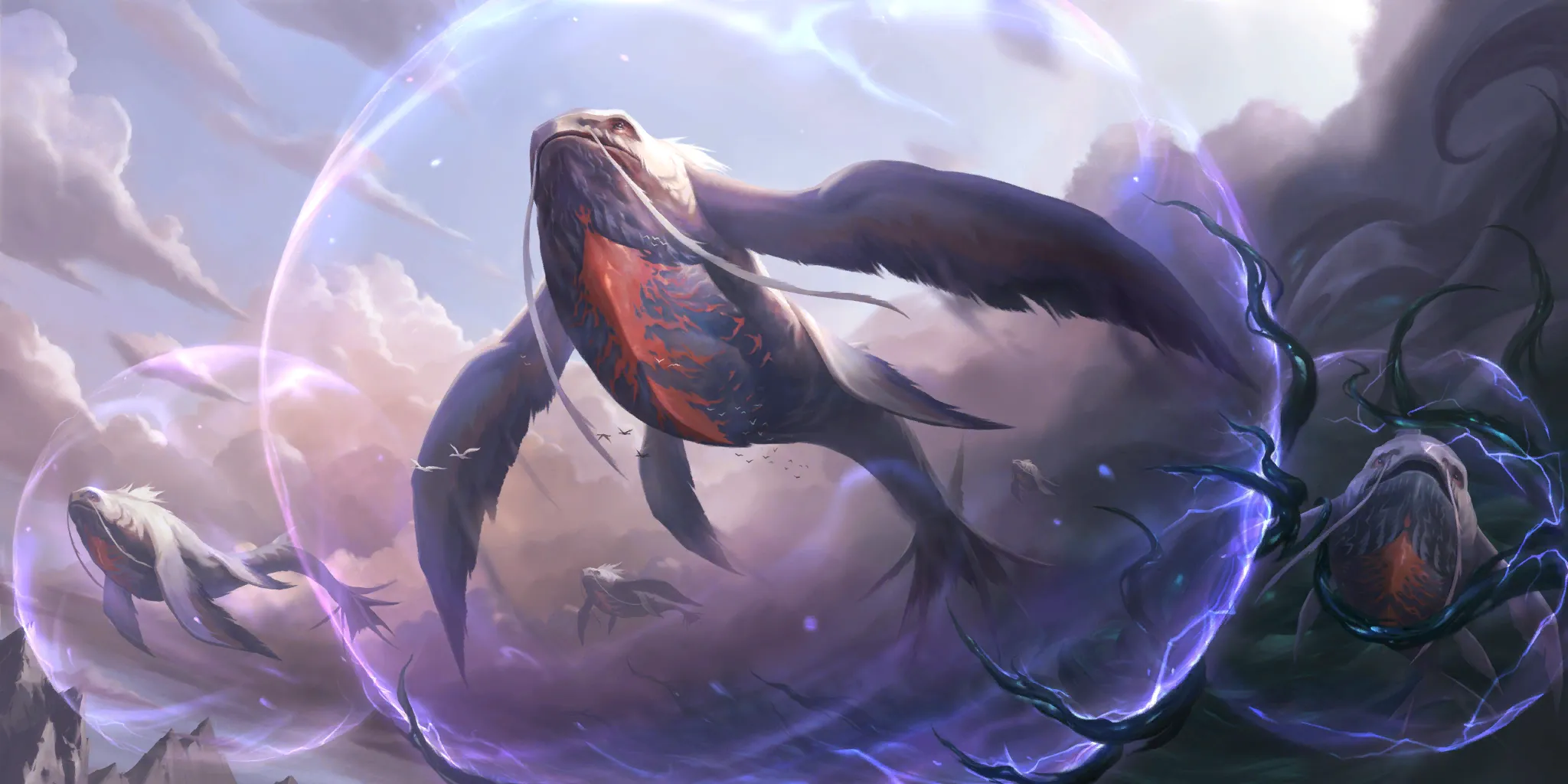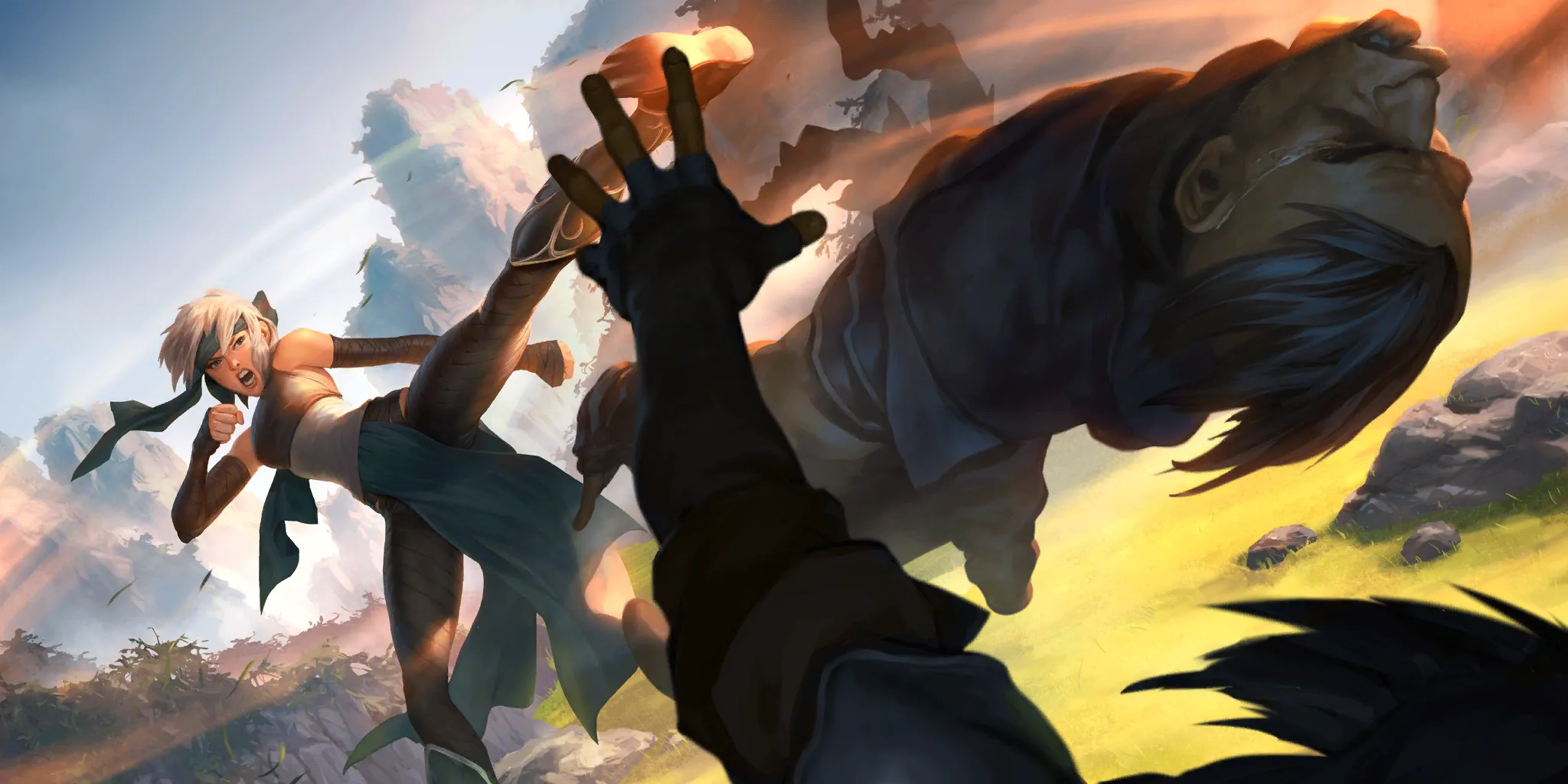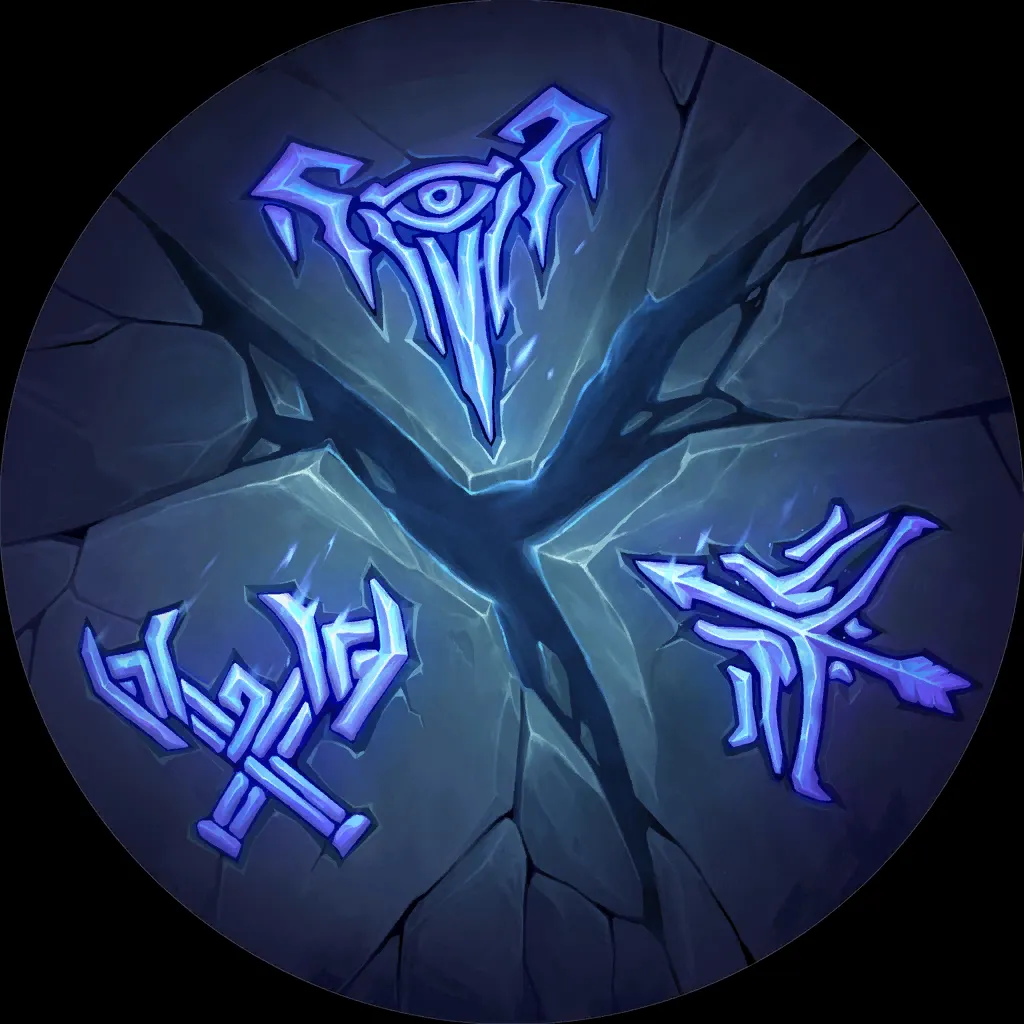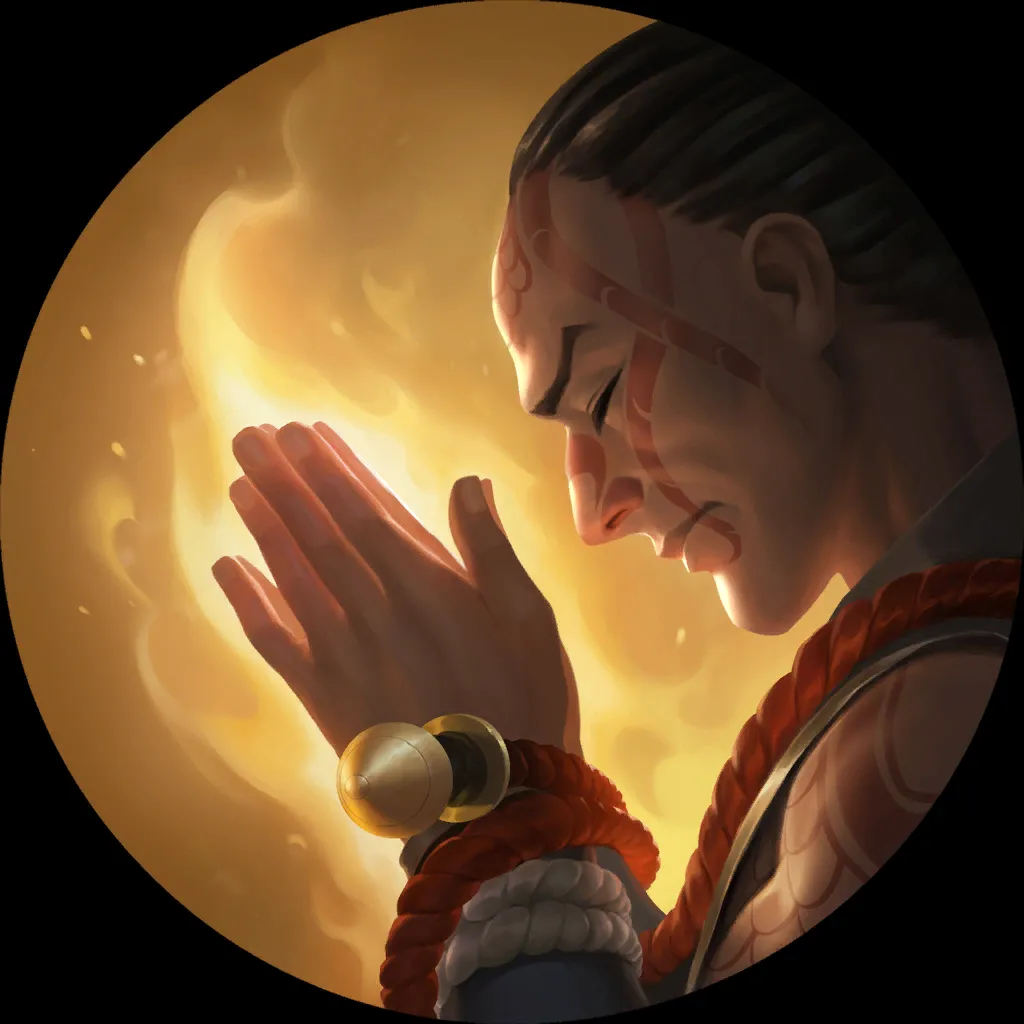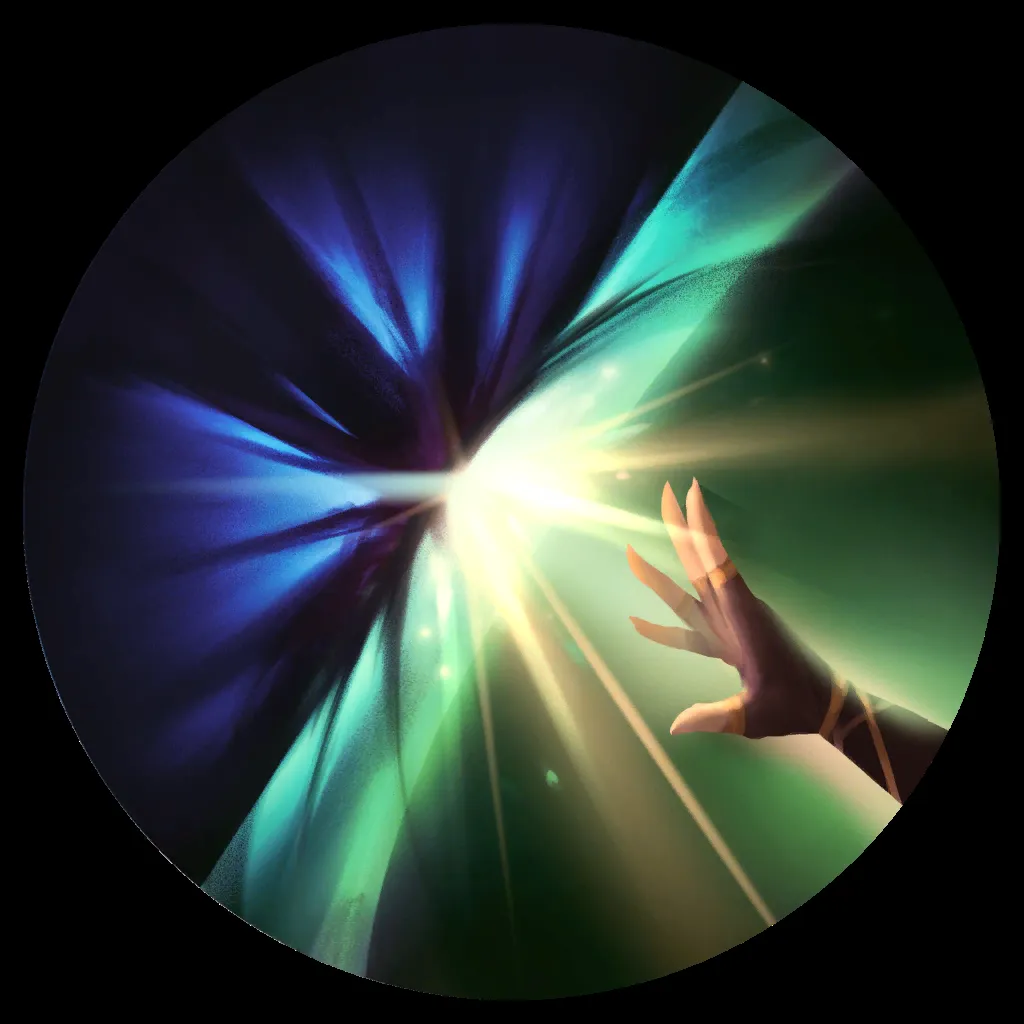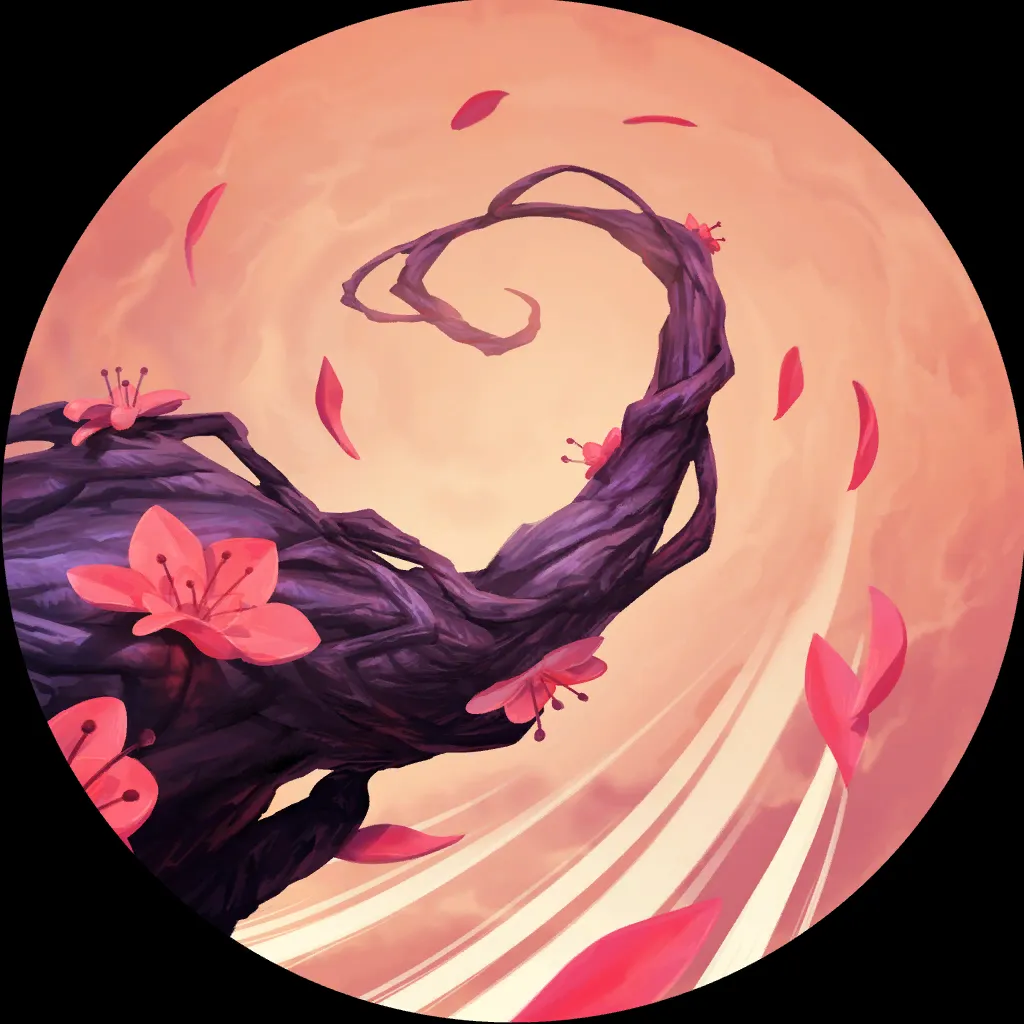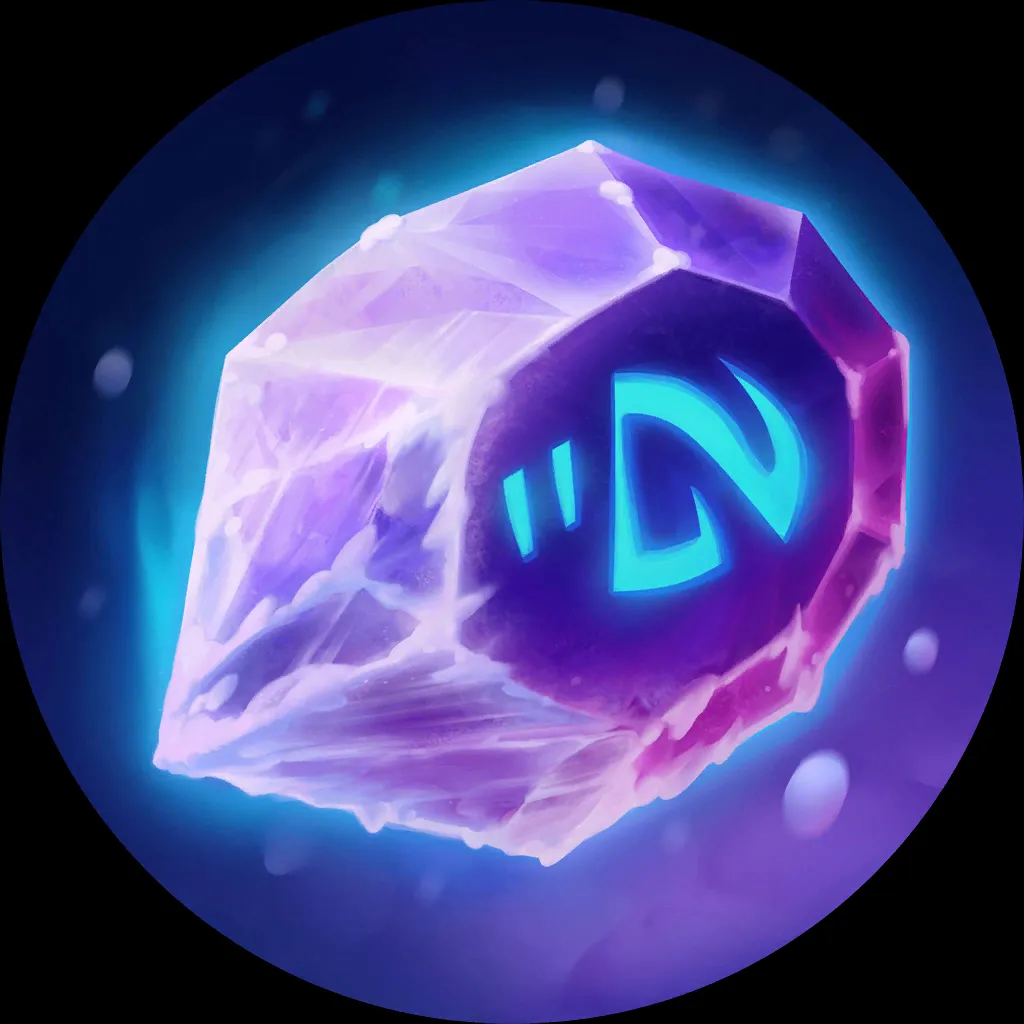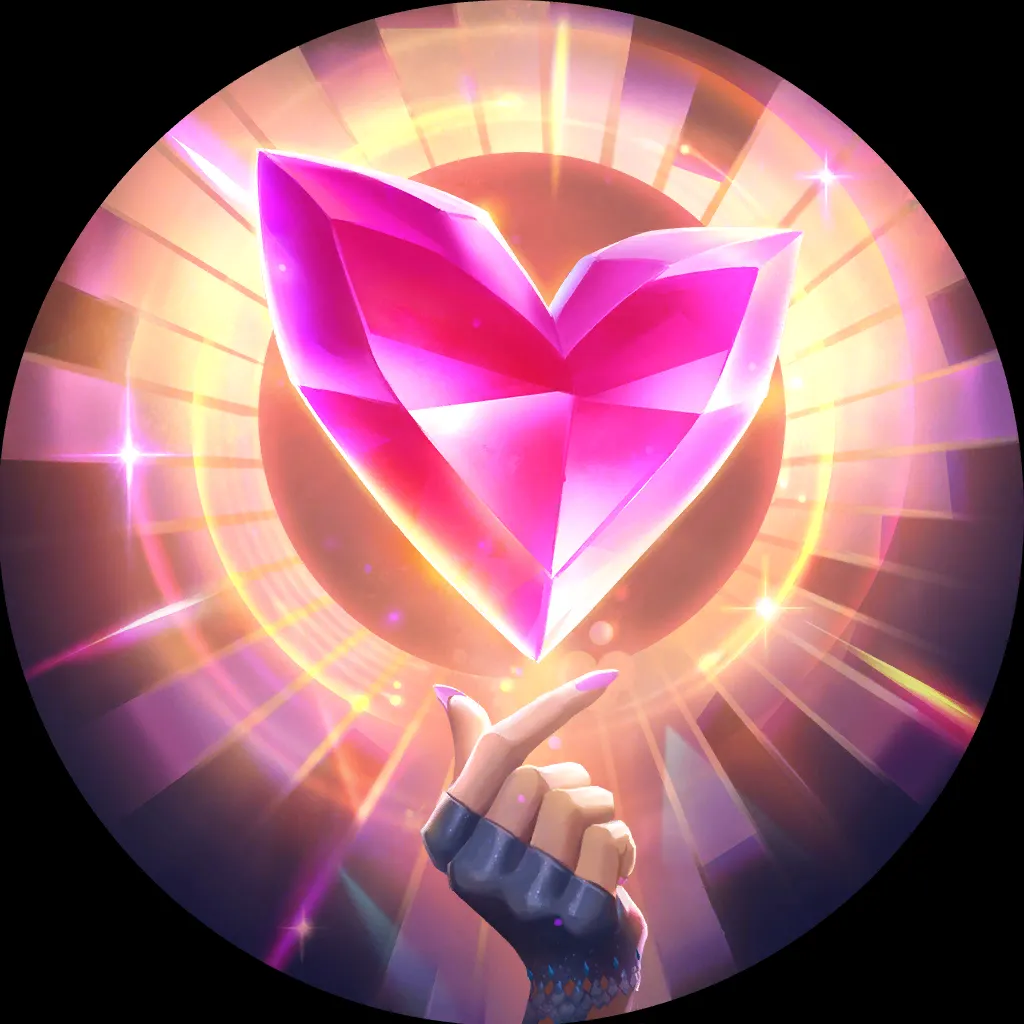 6
0
22
12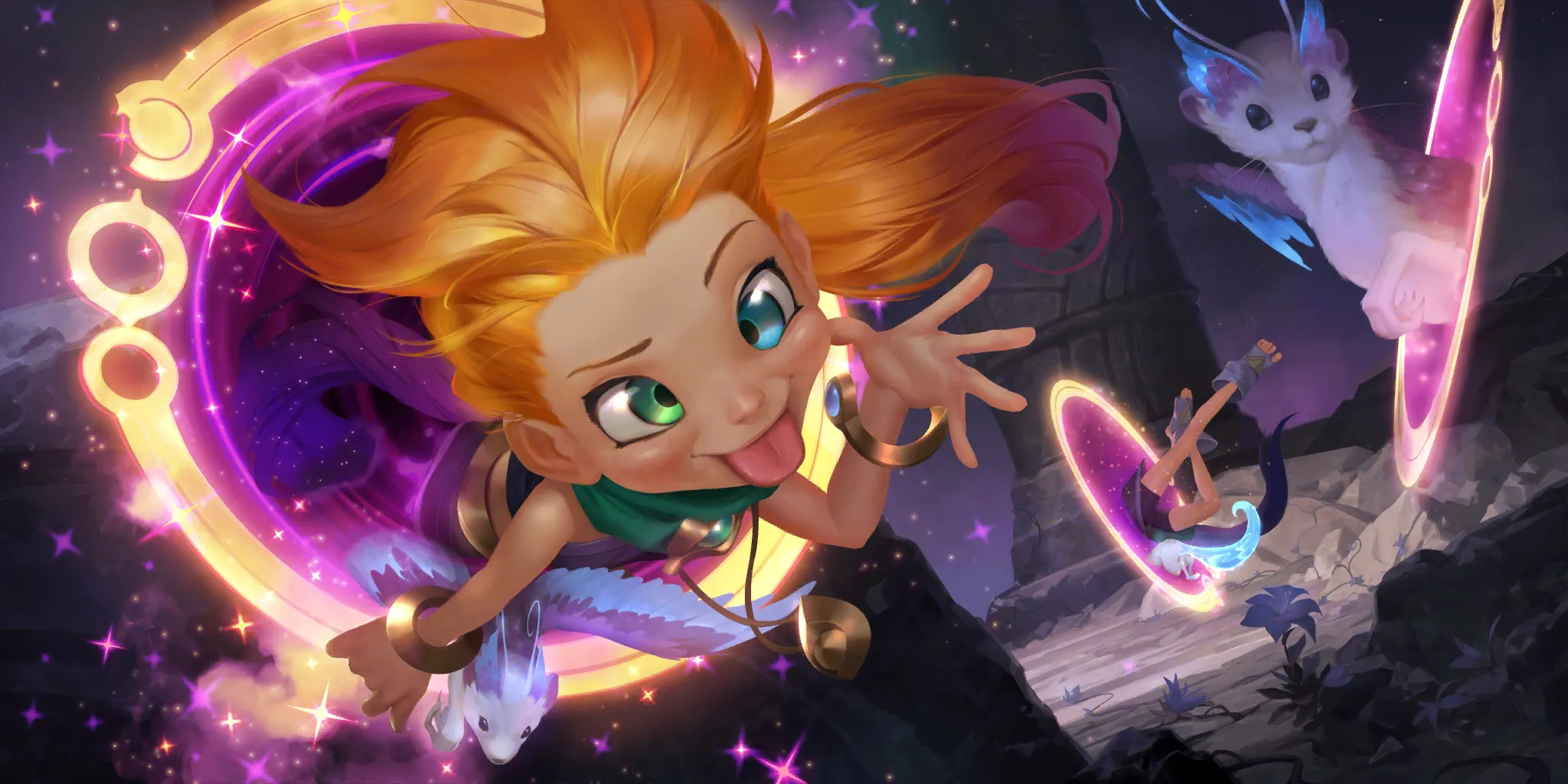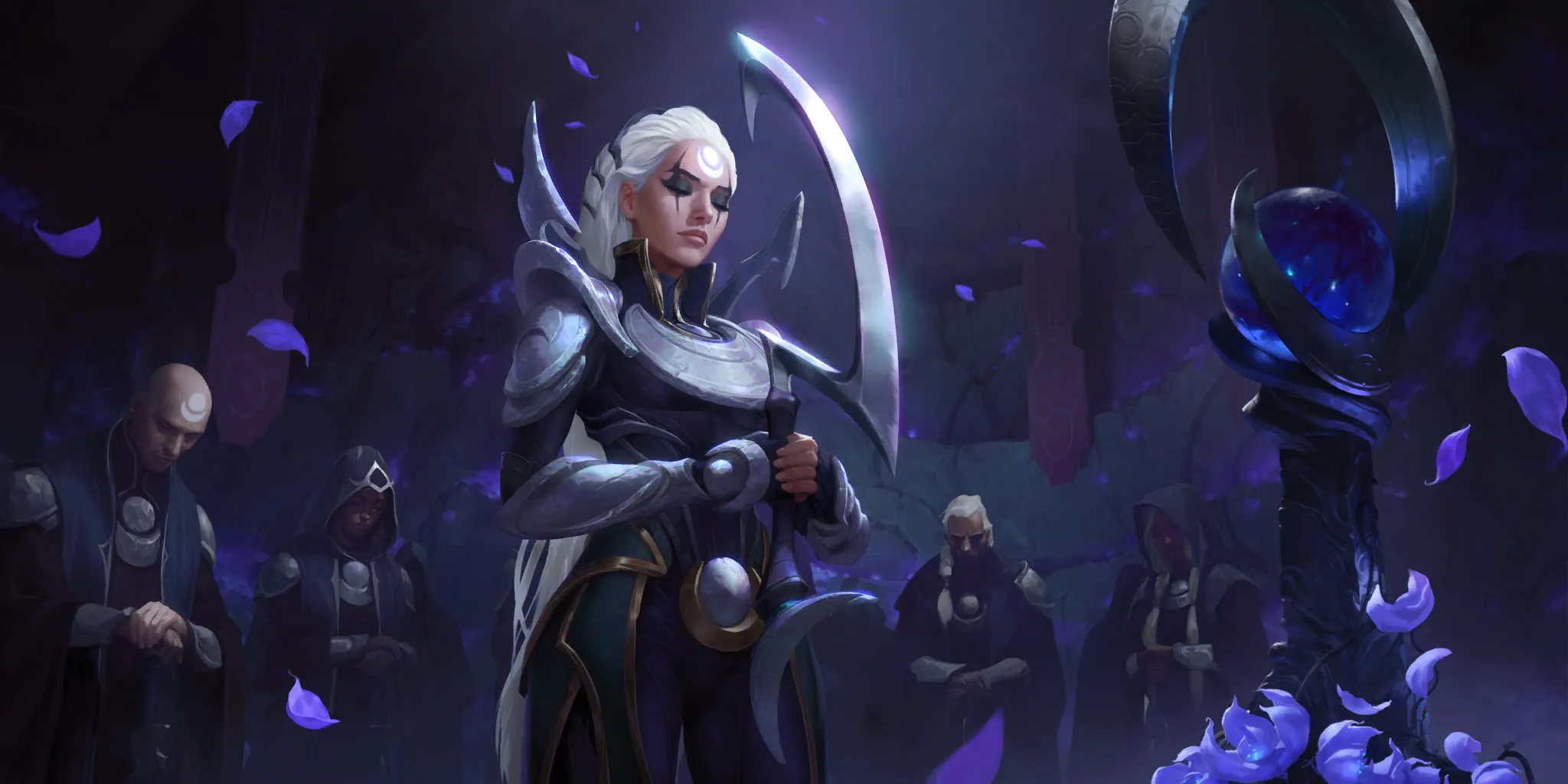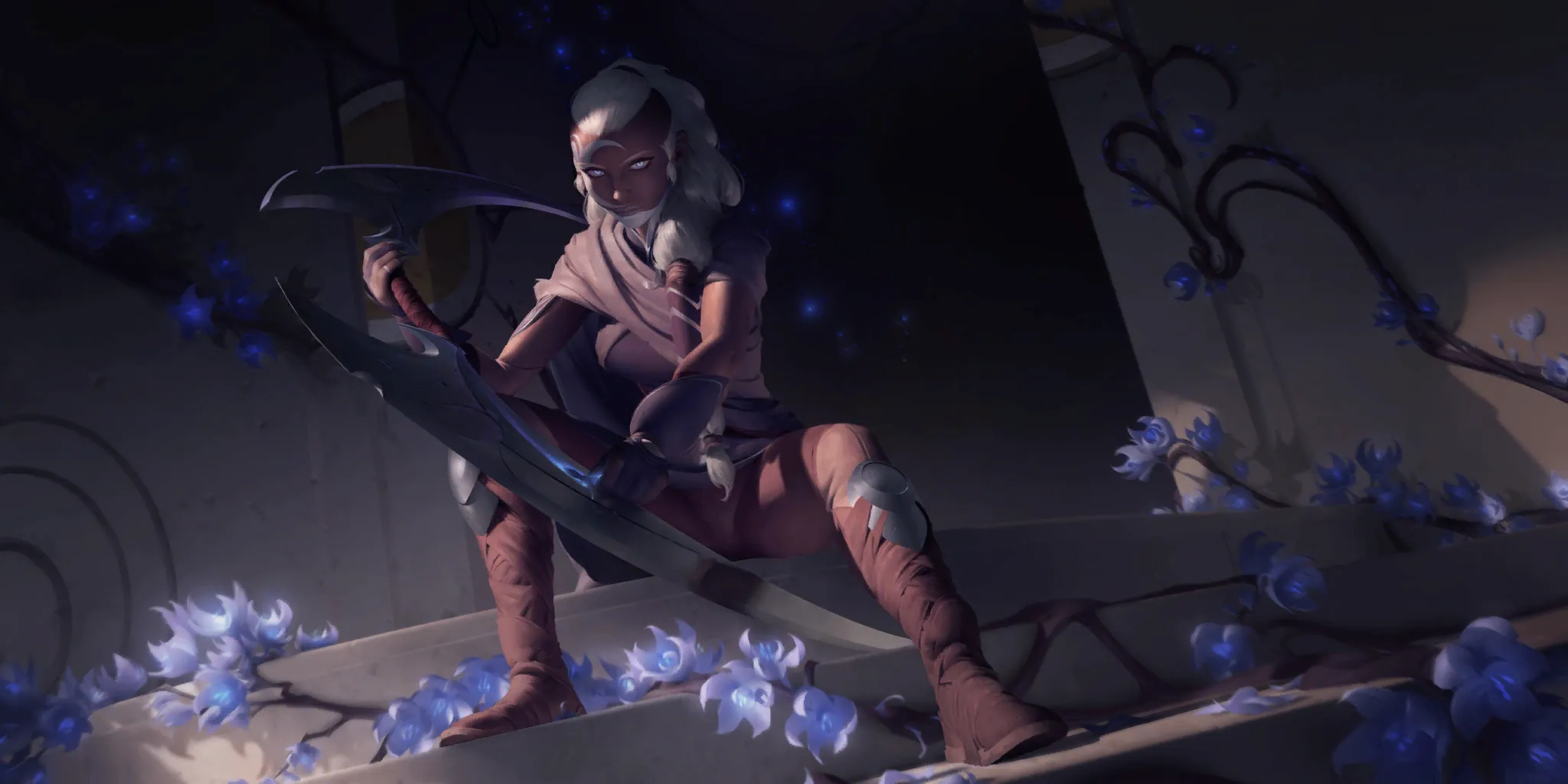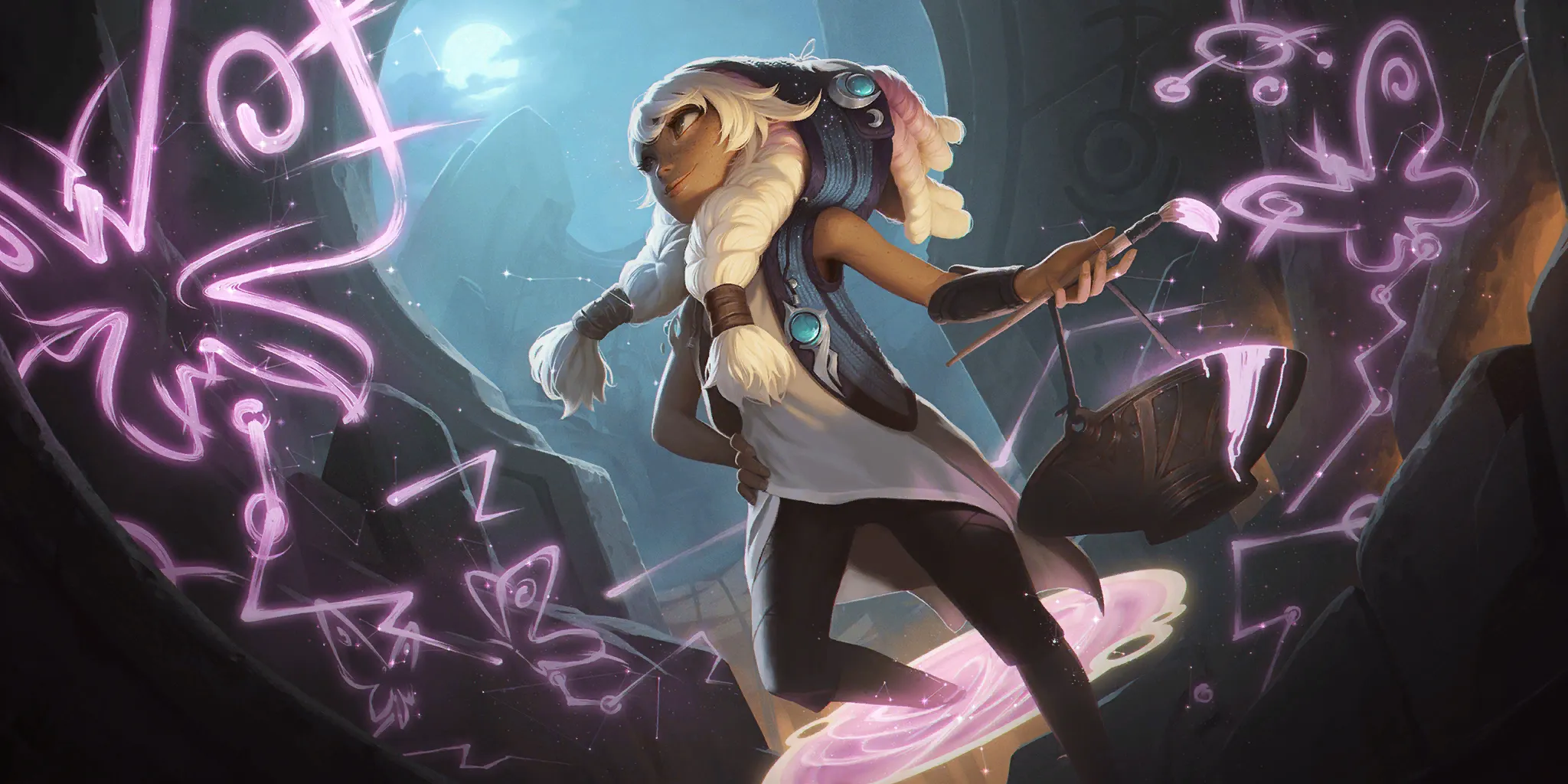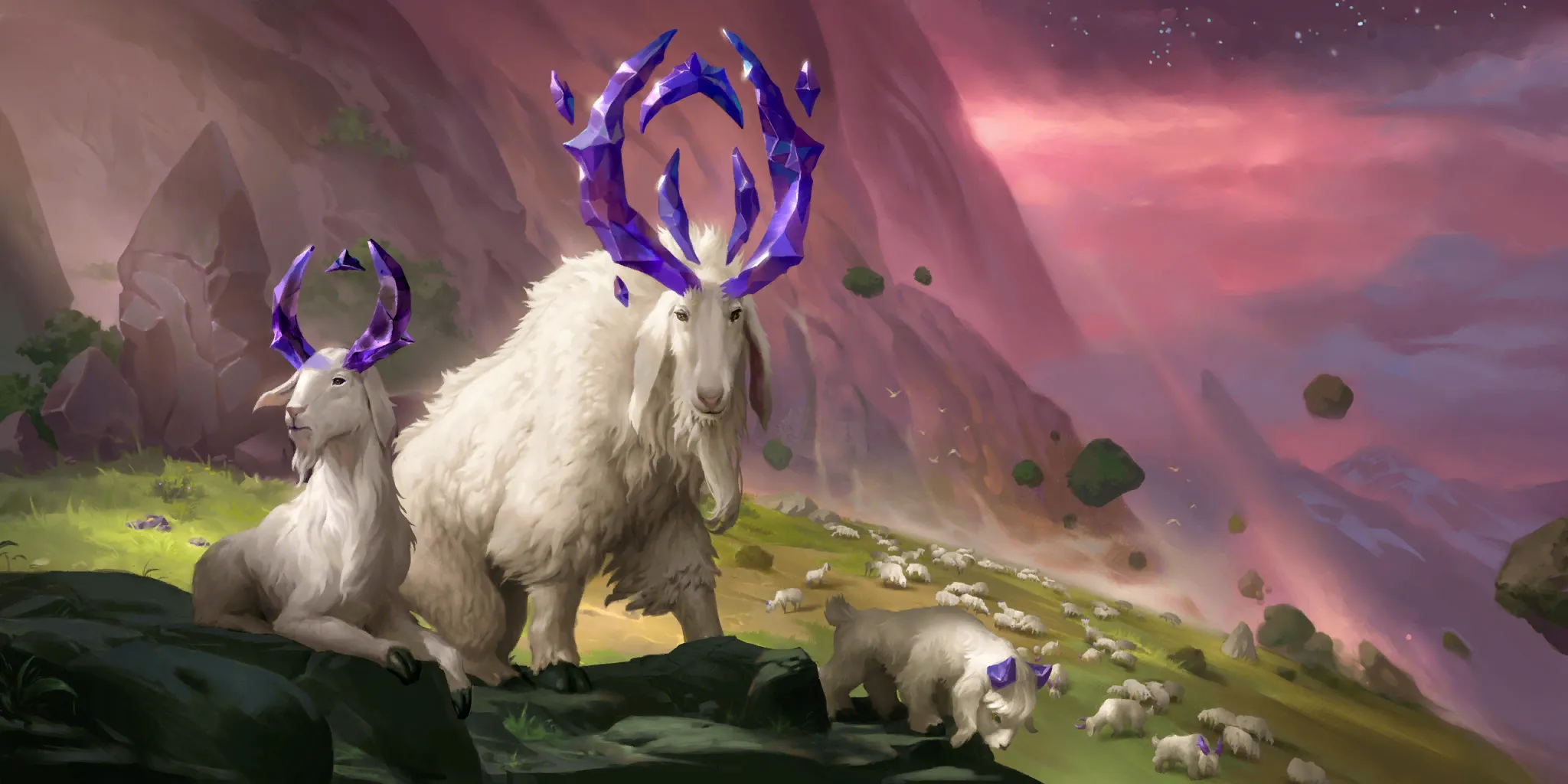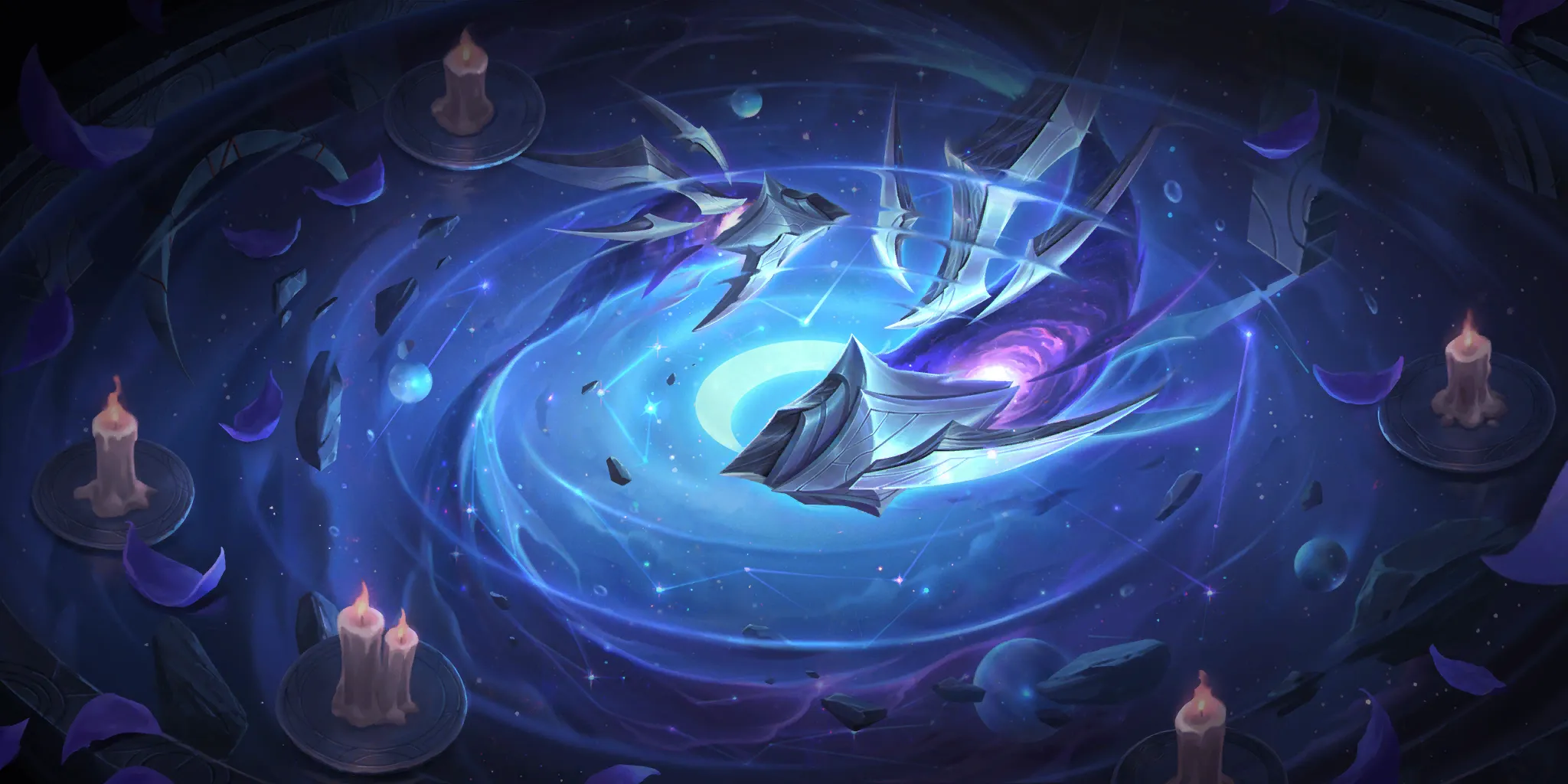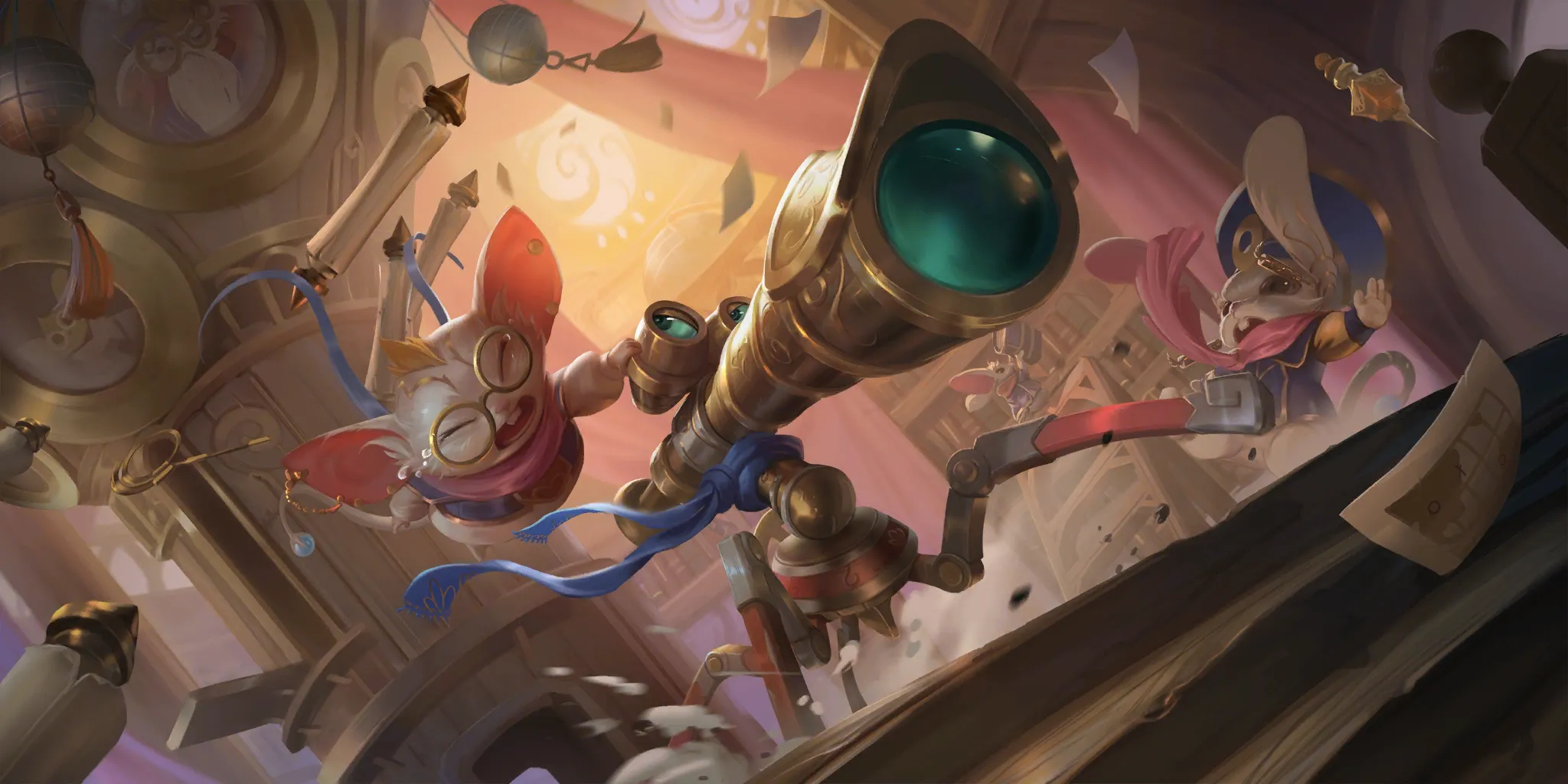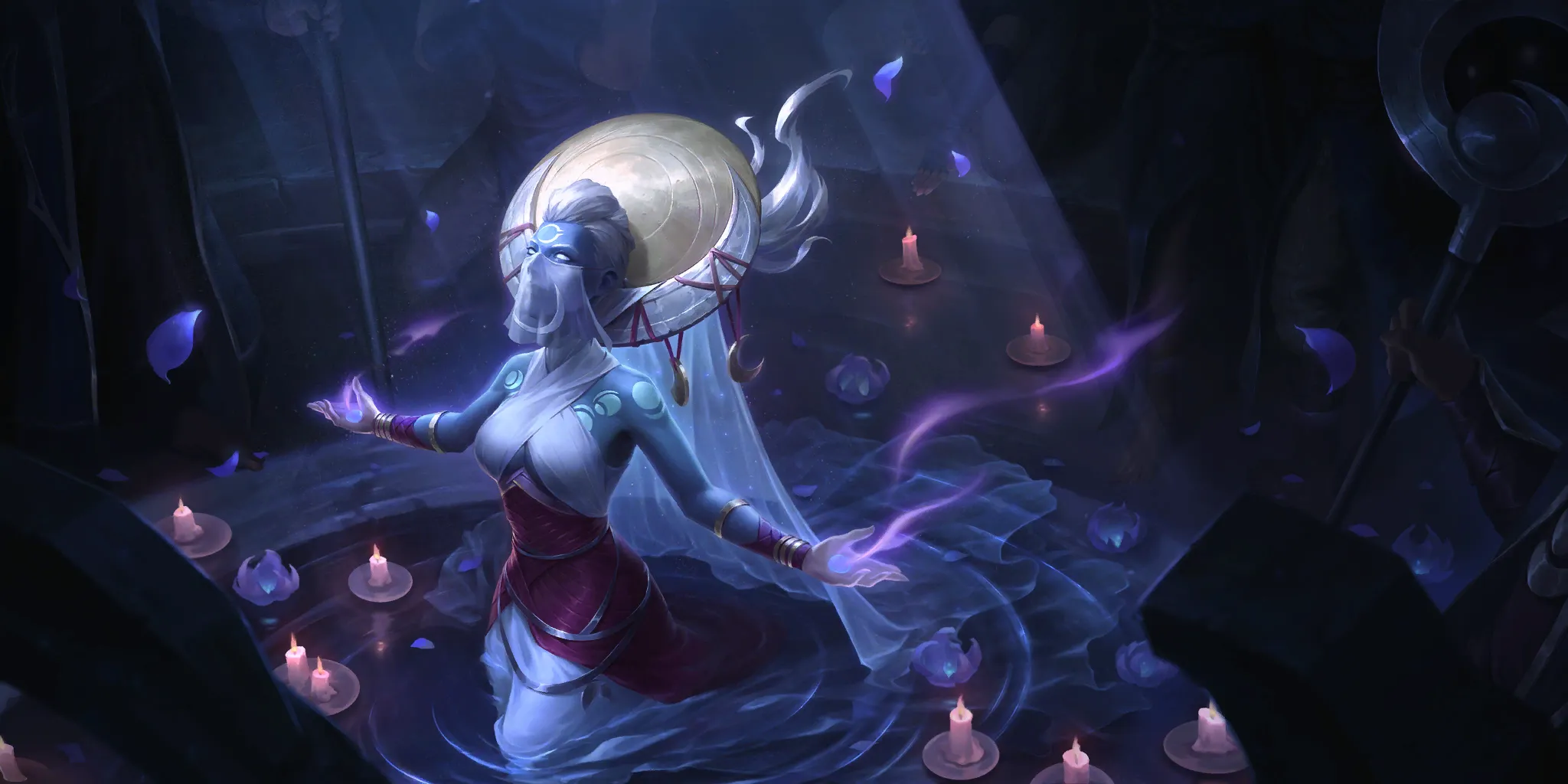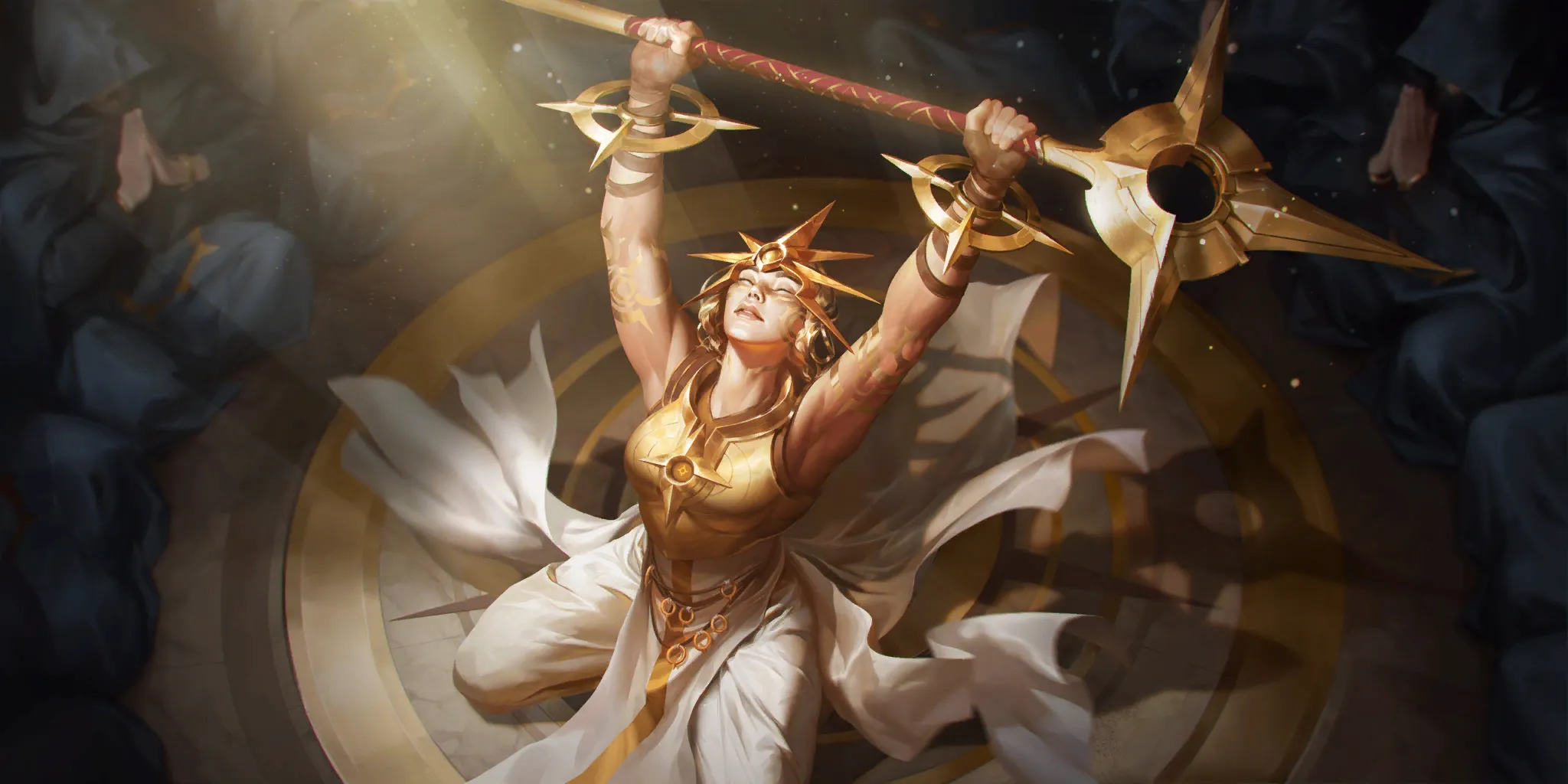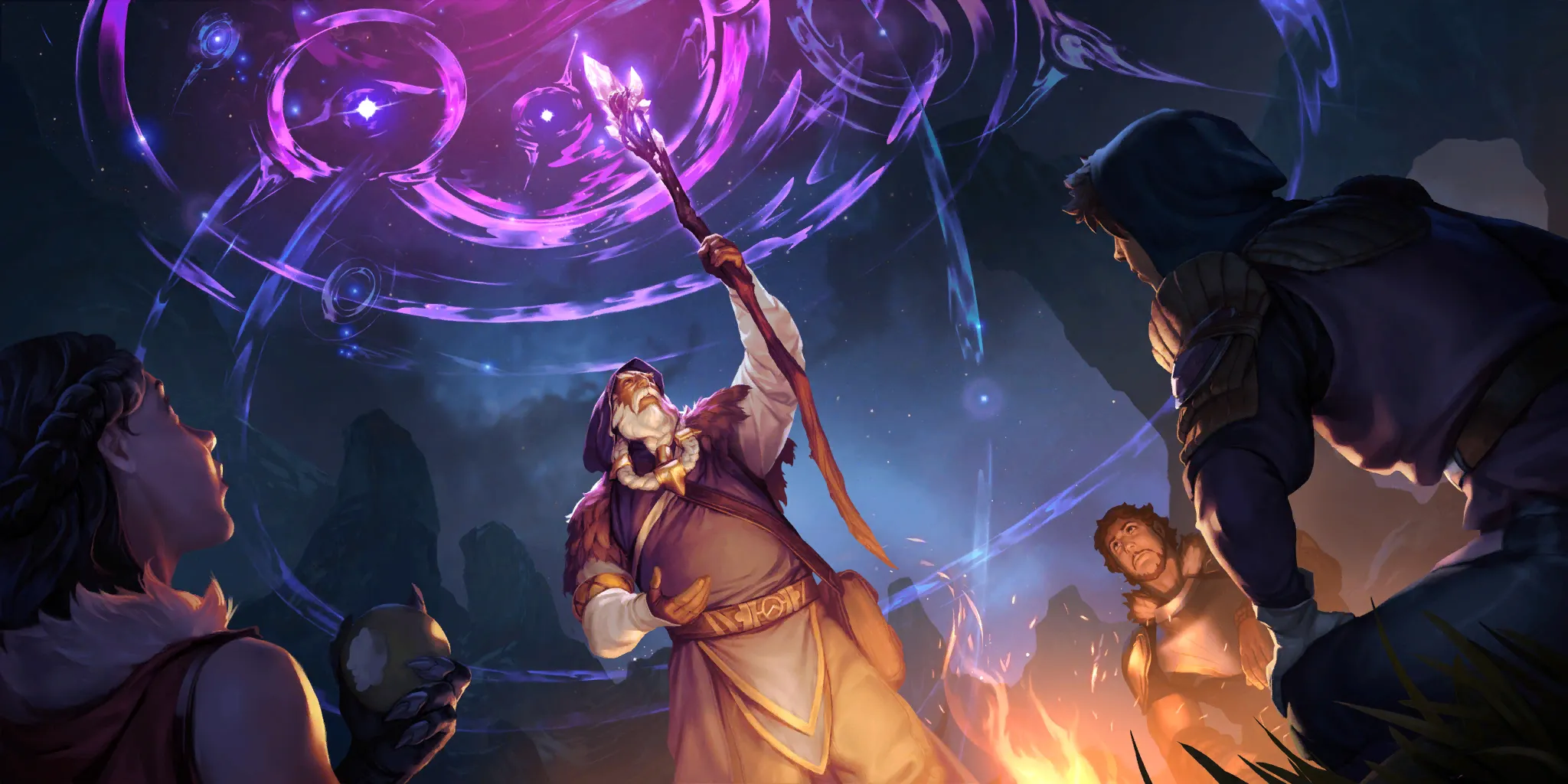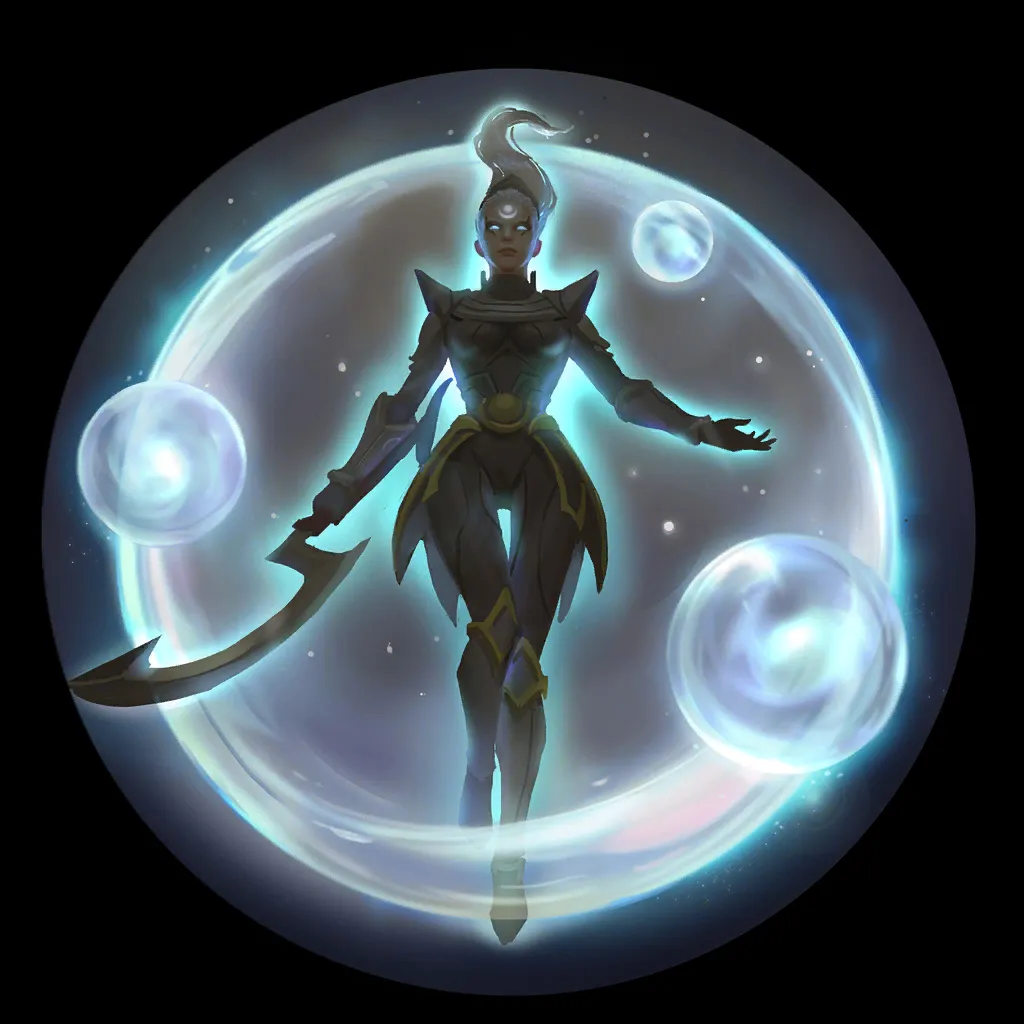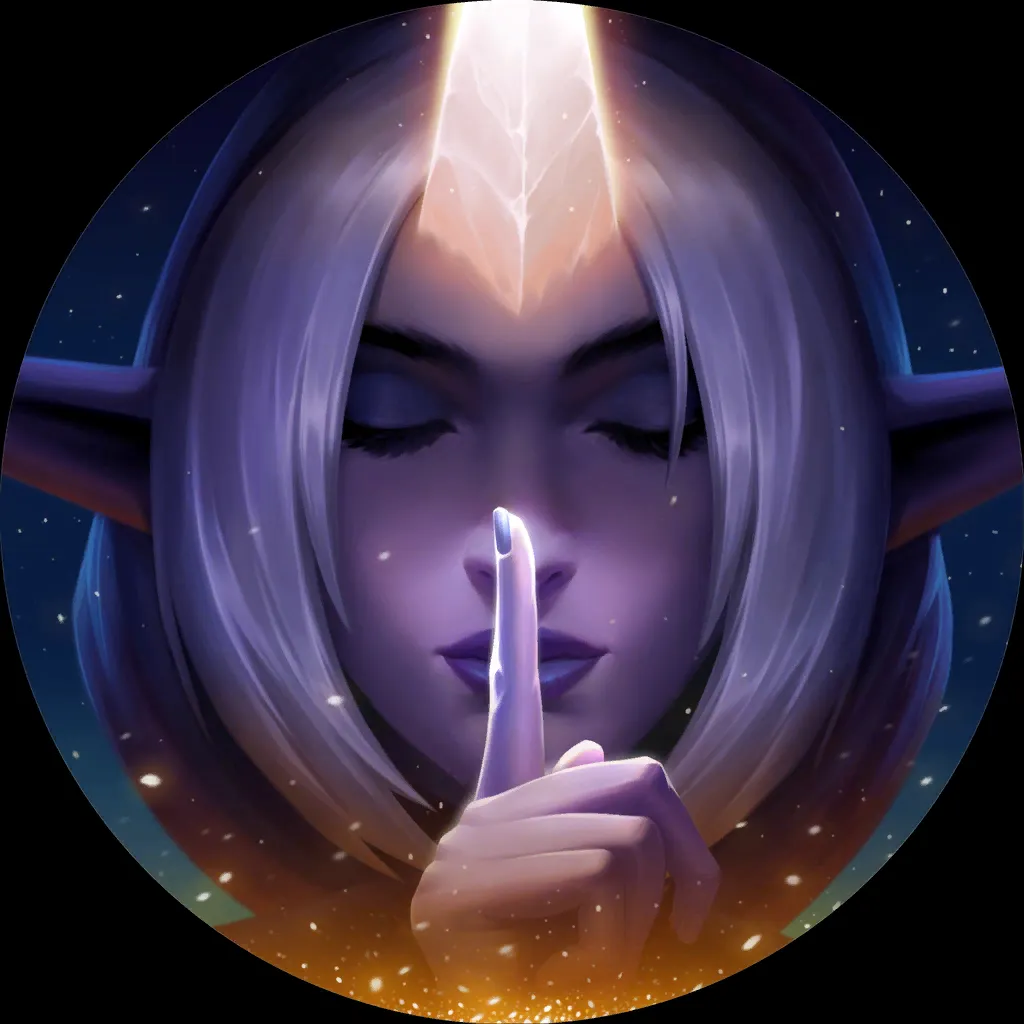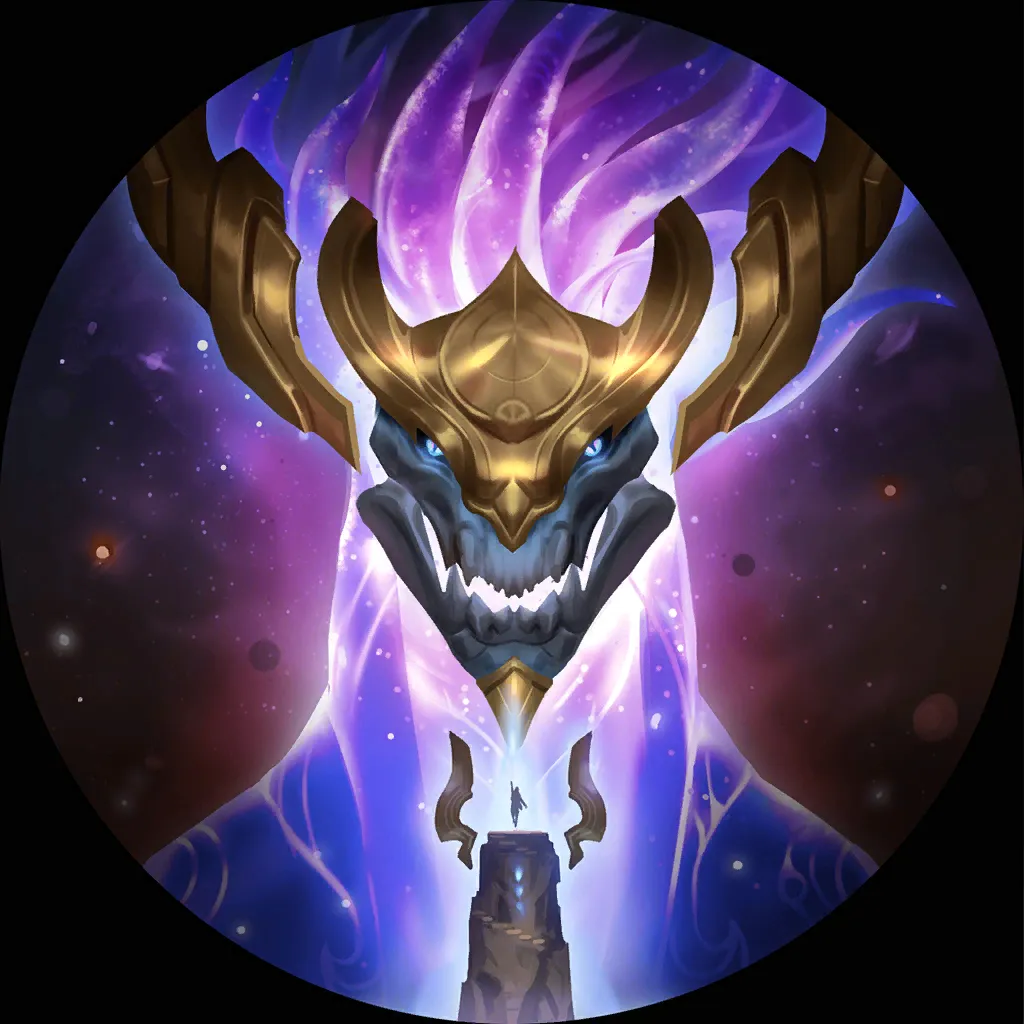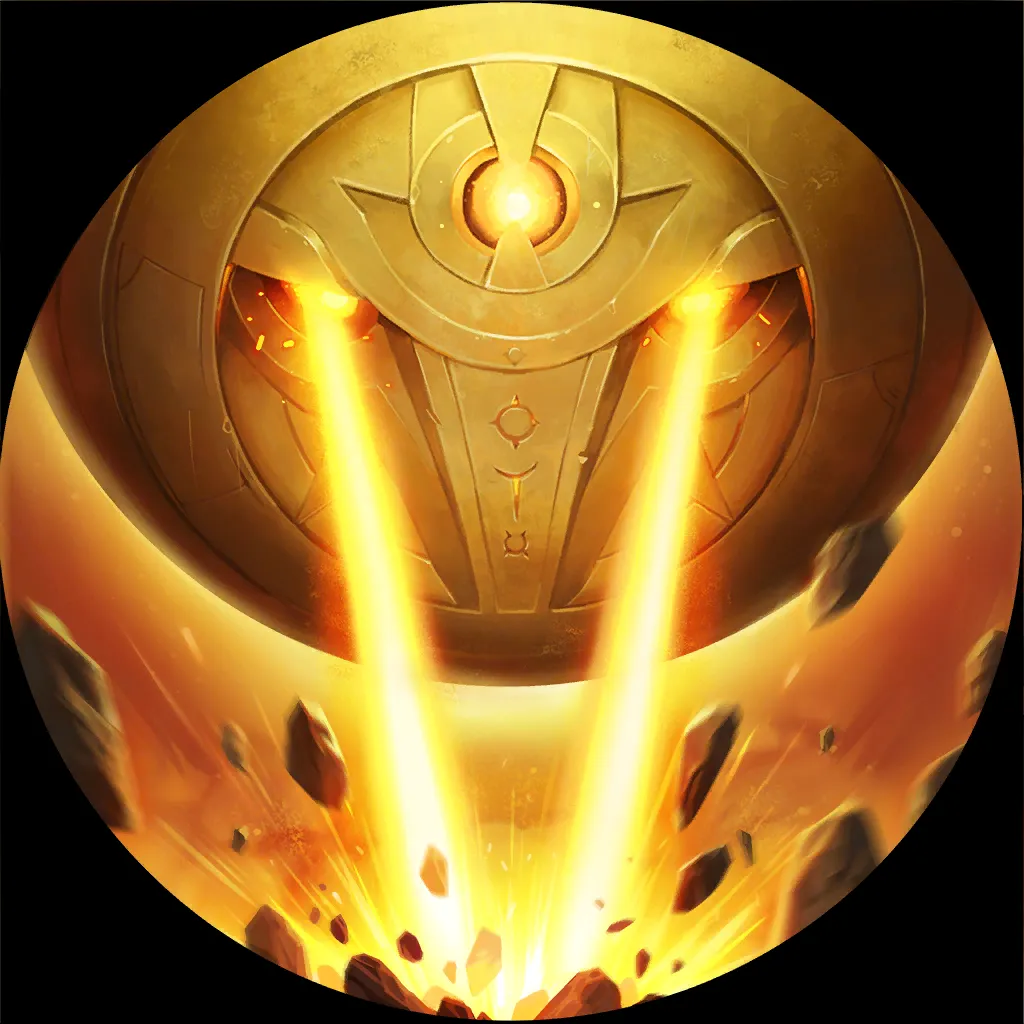 6
5
13
16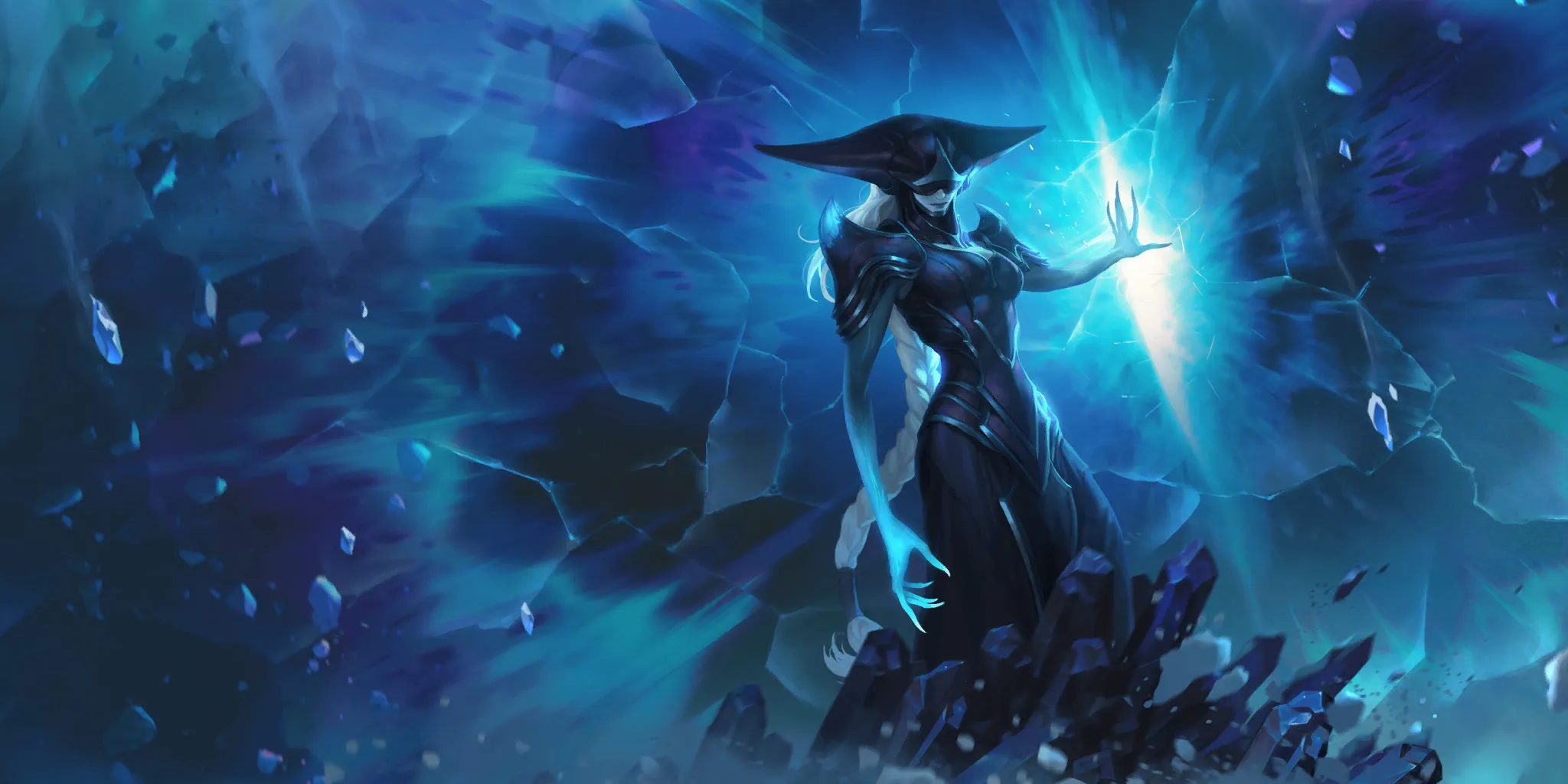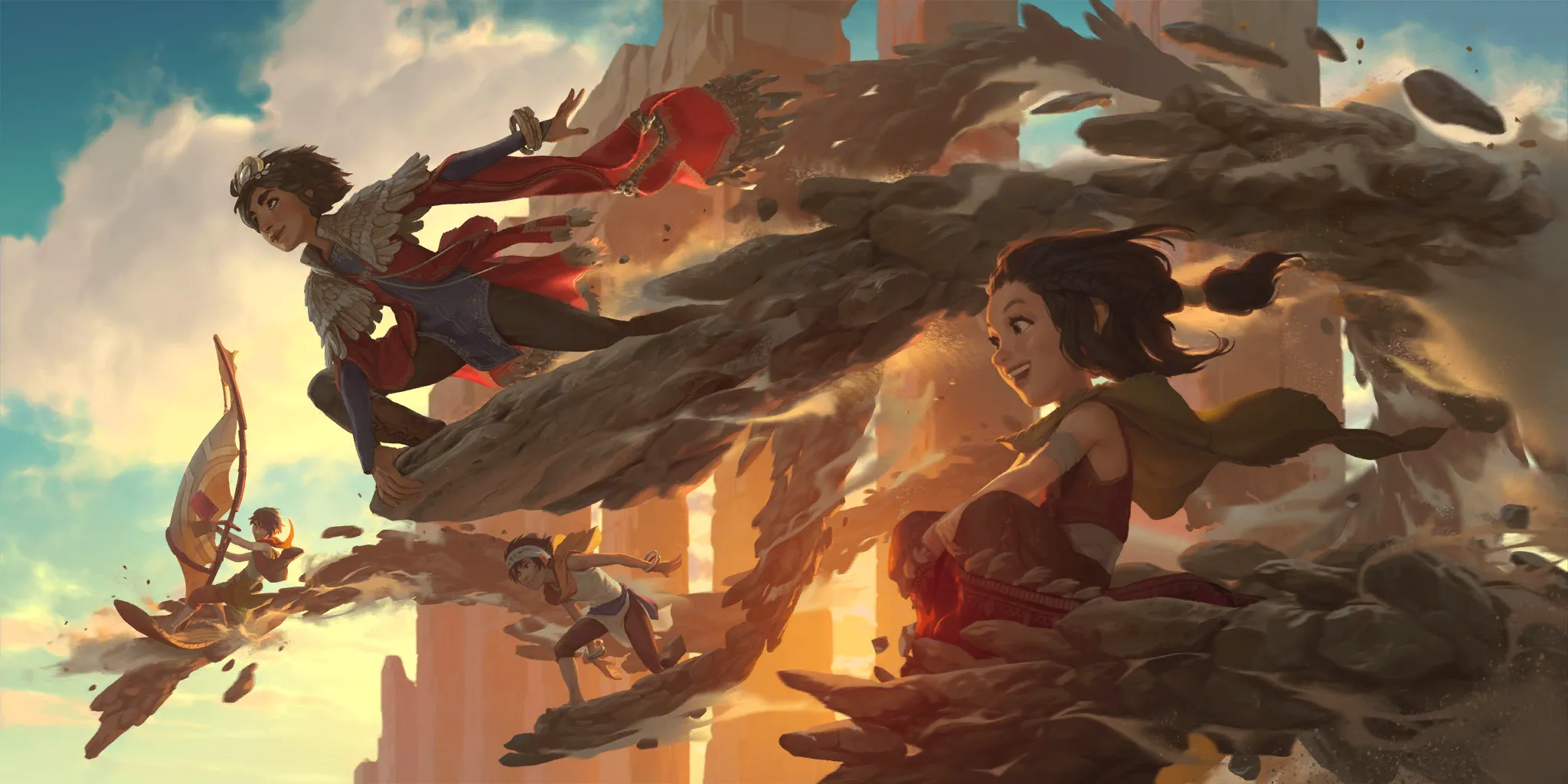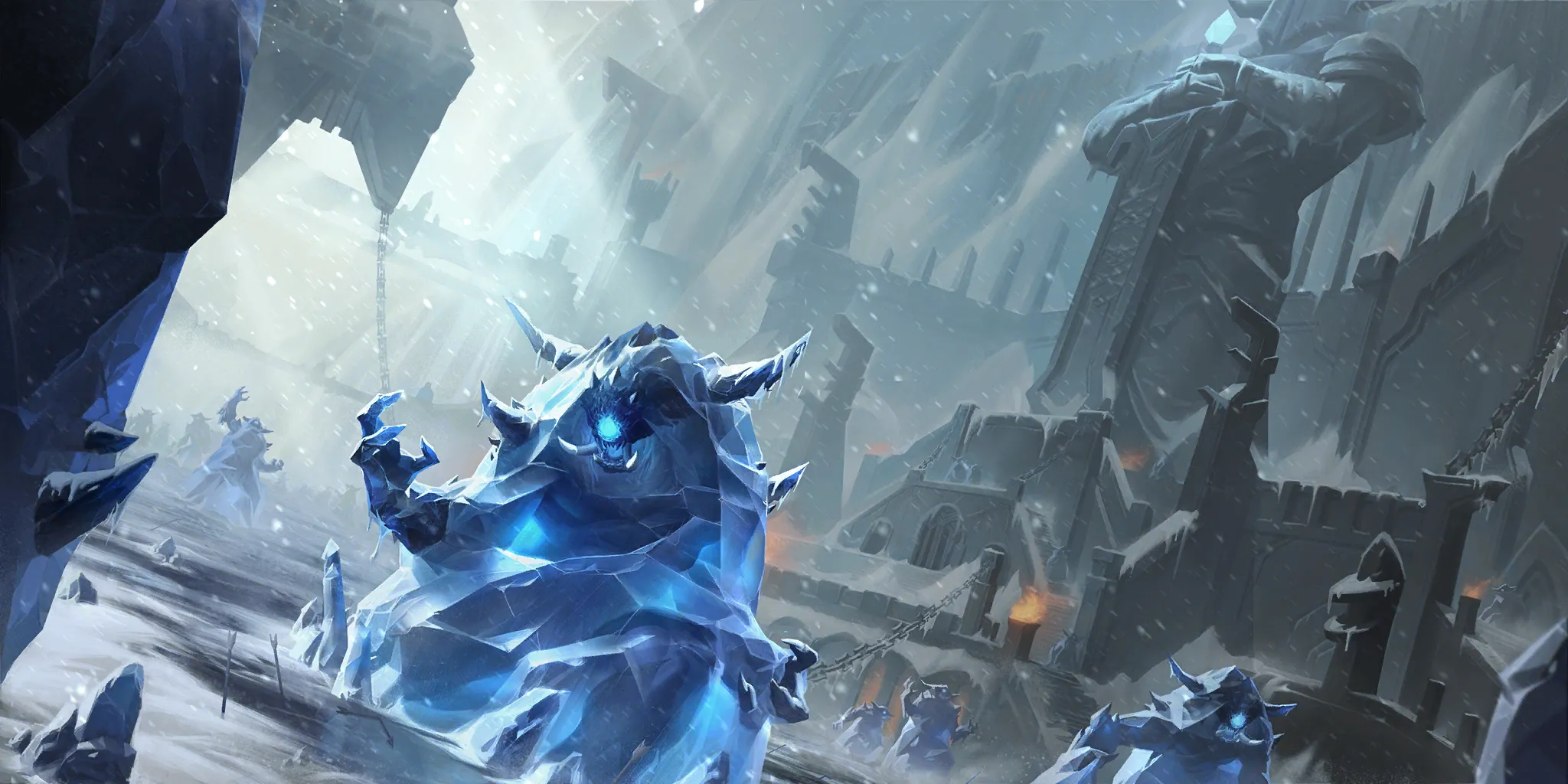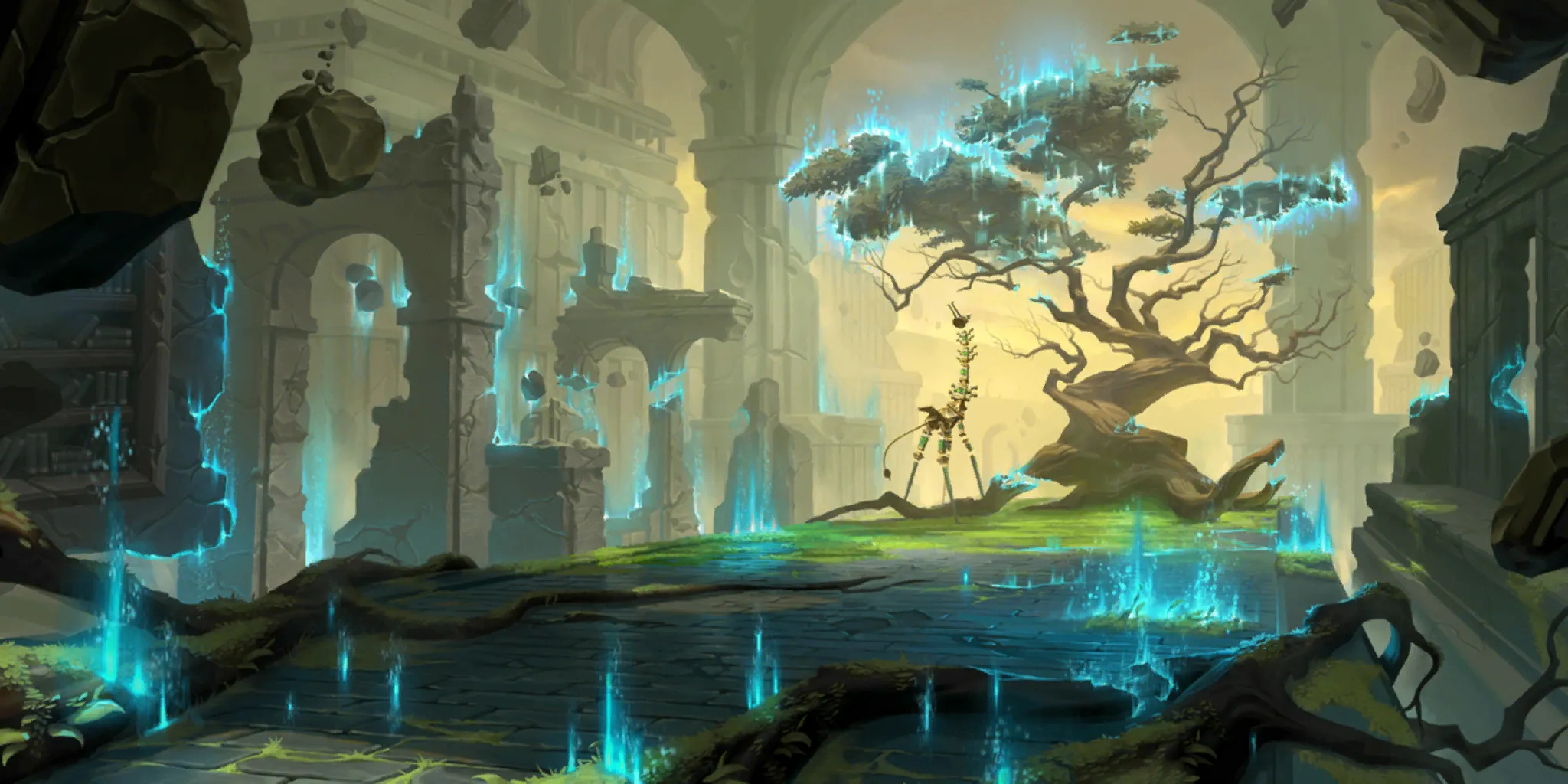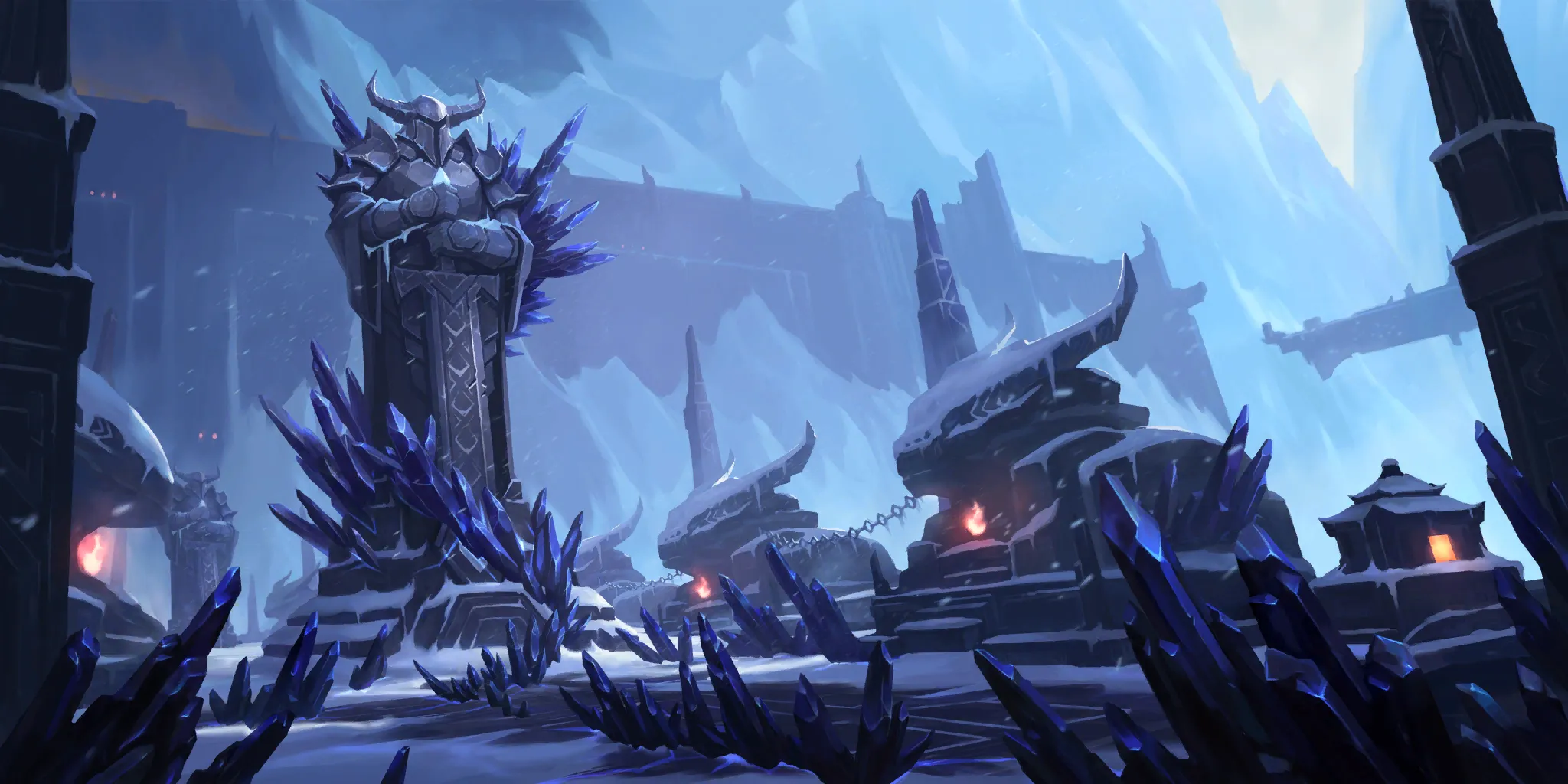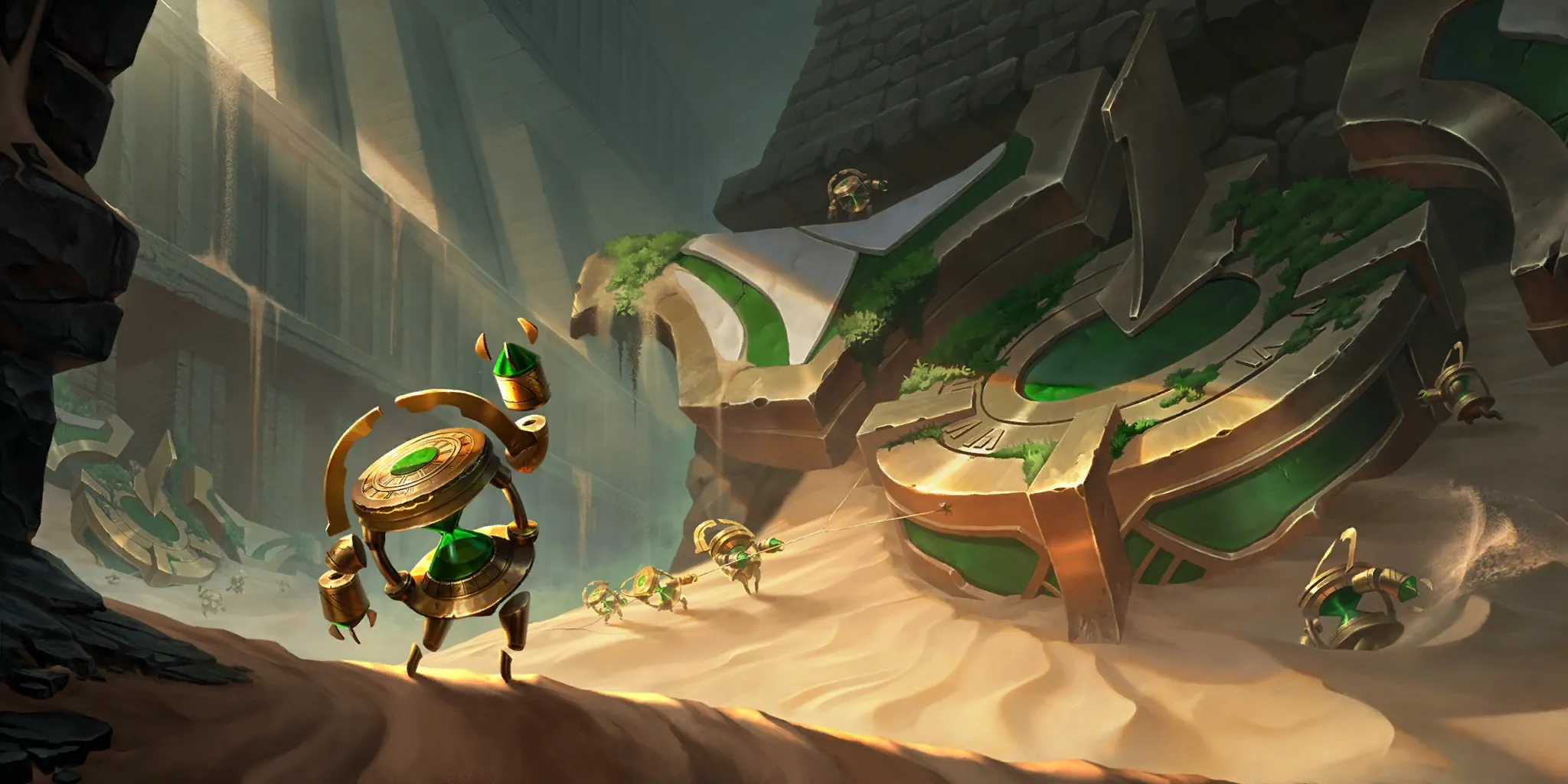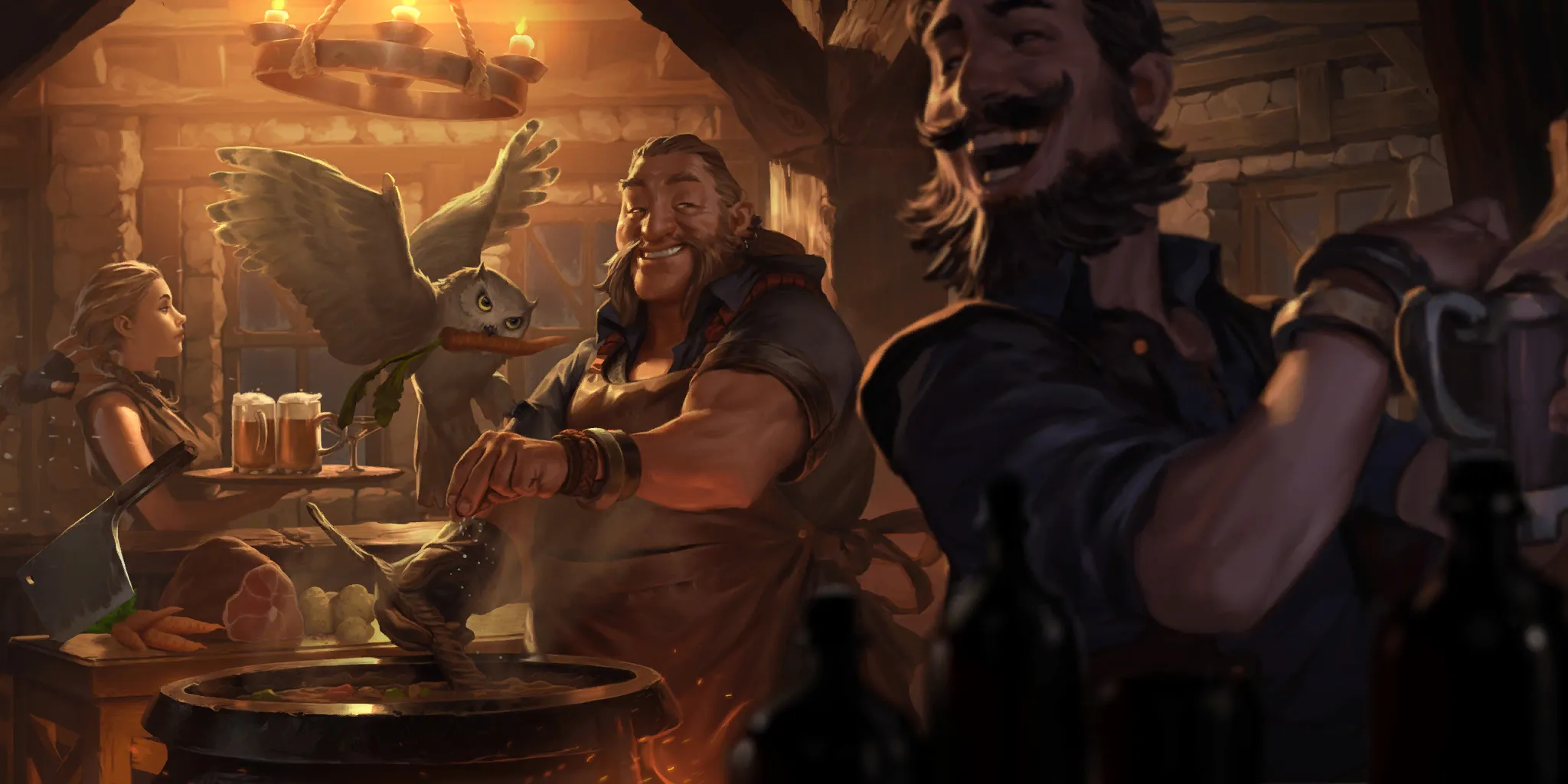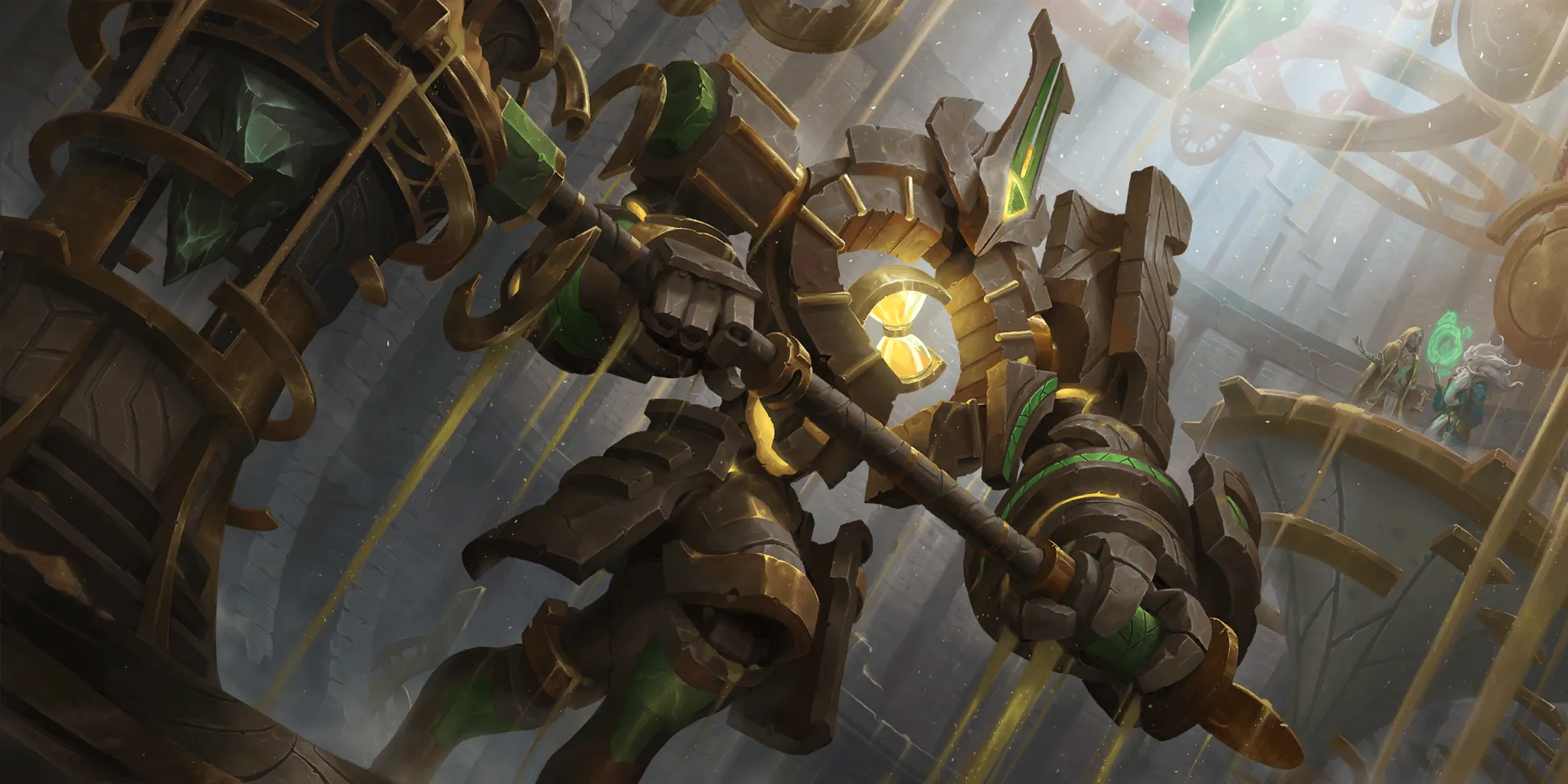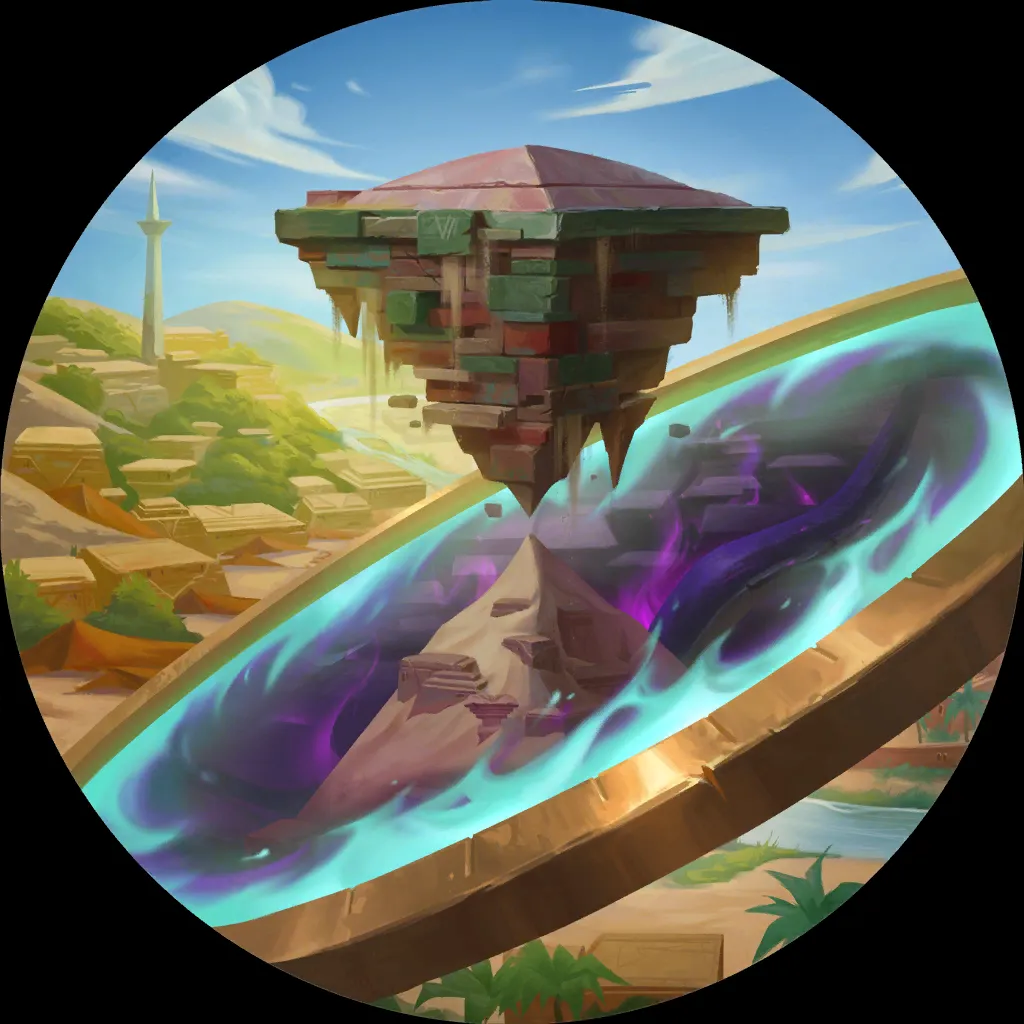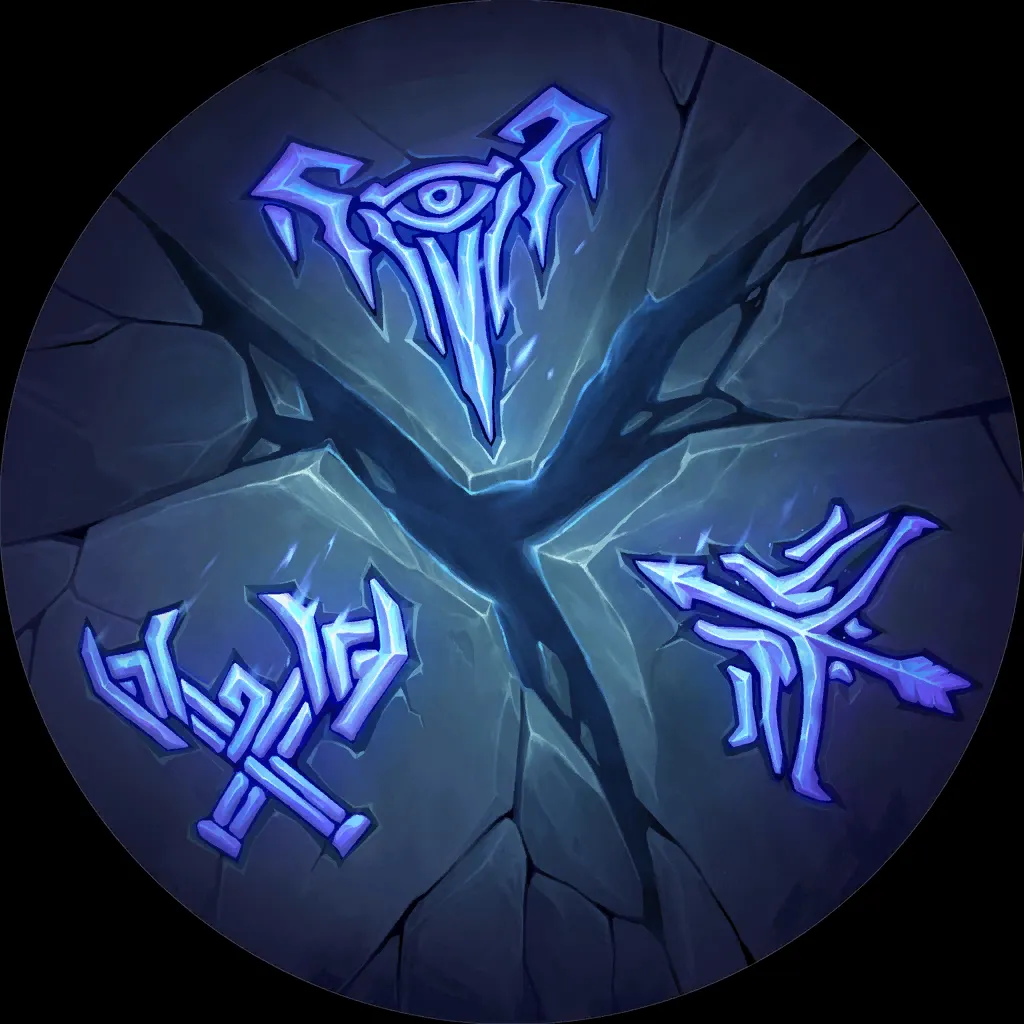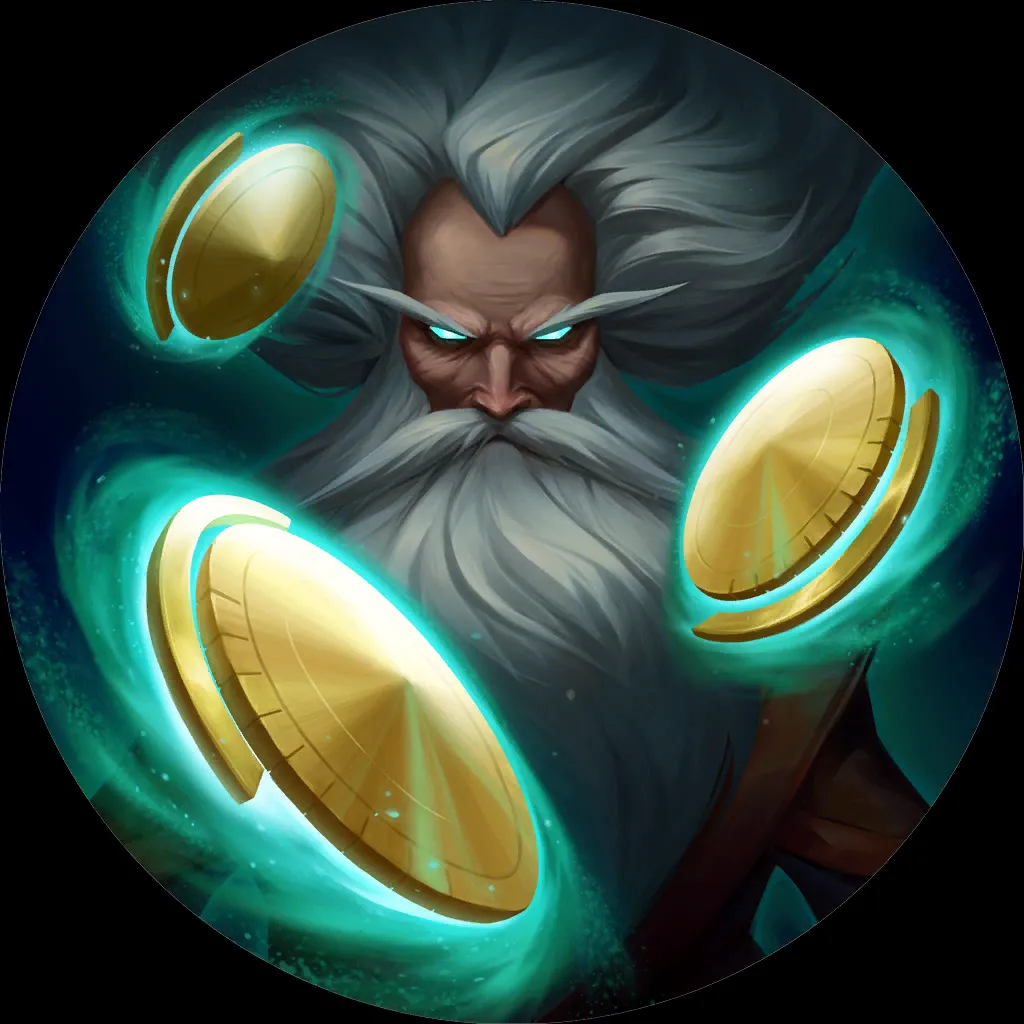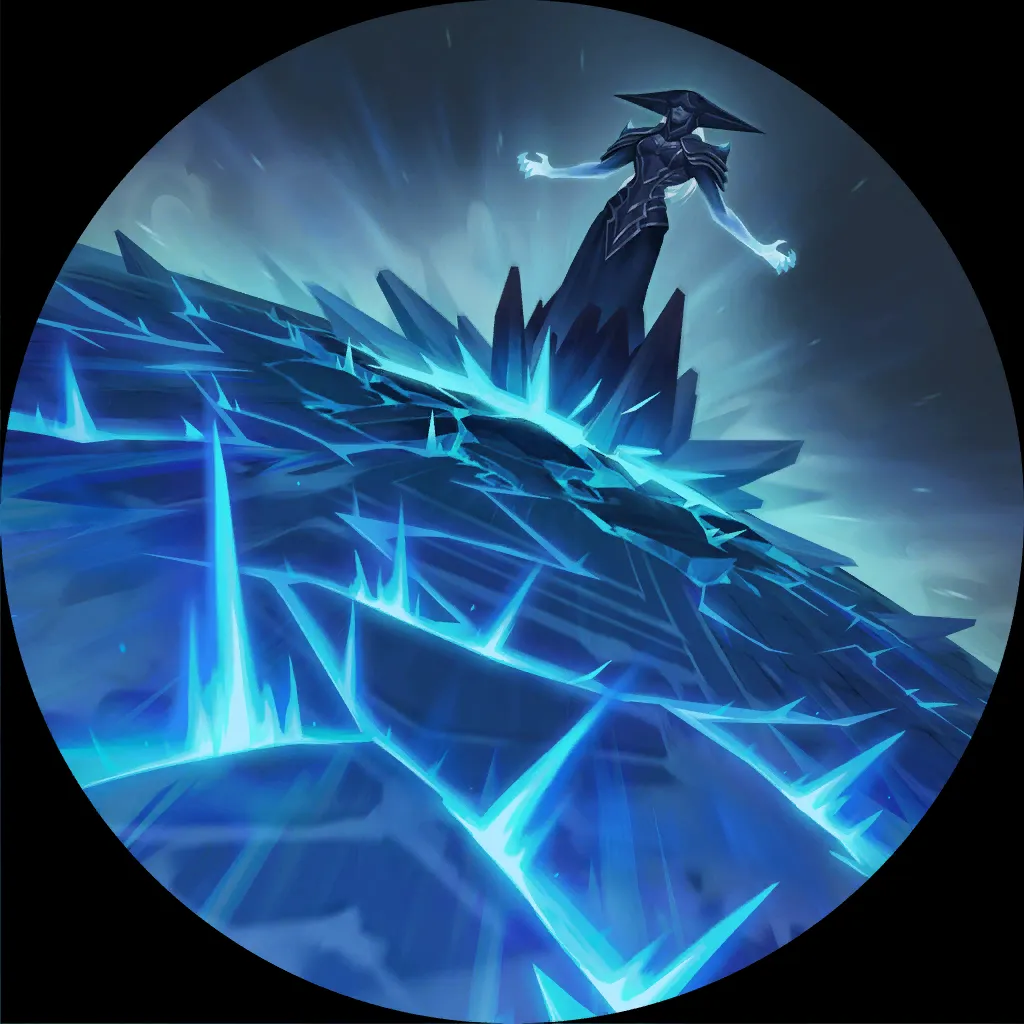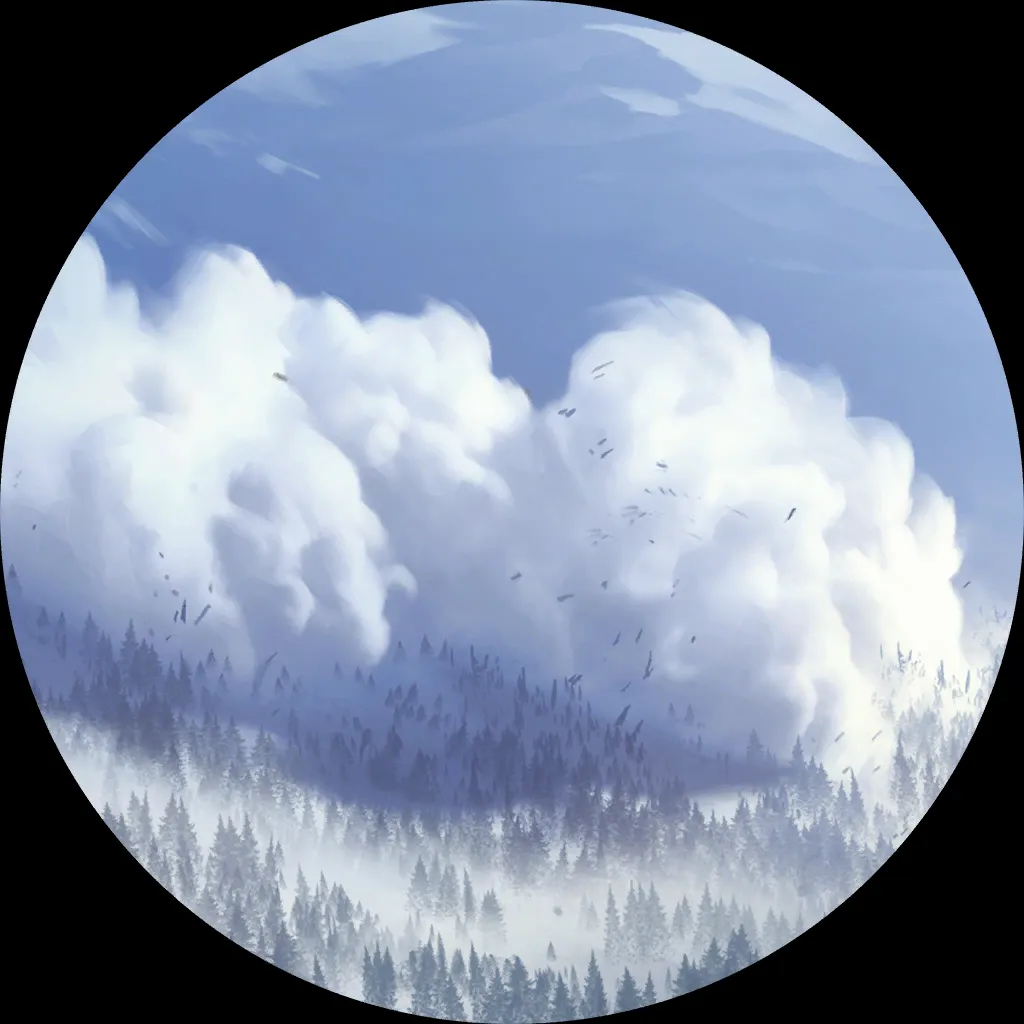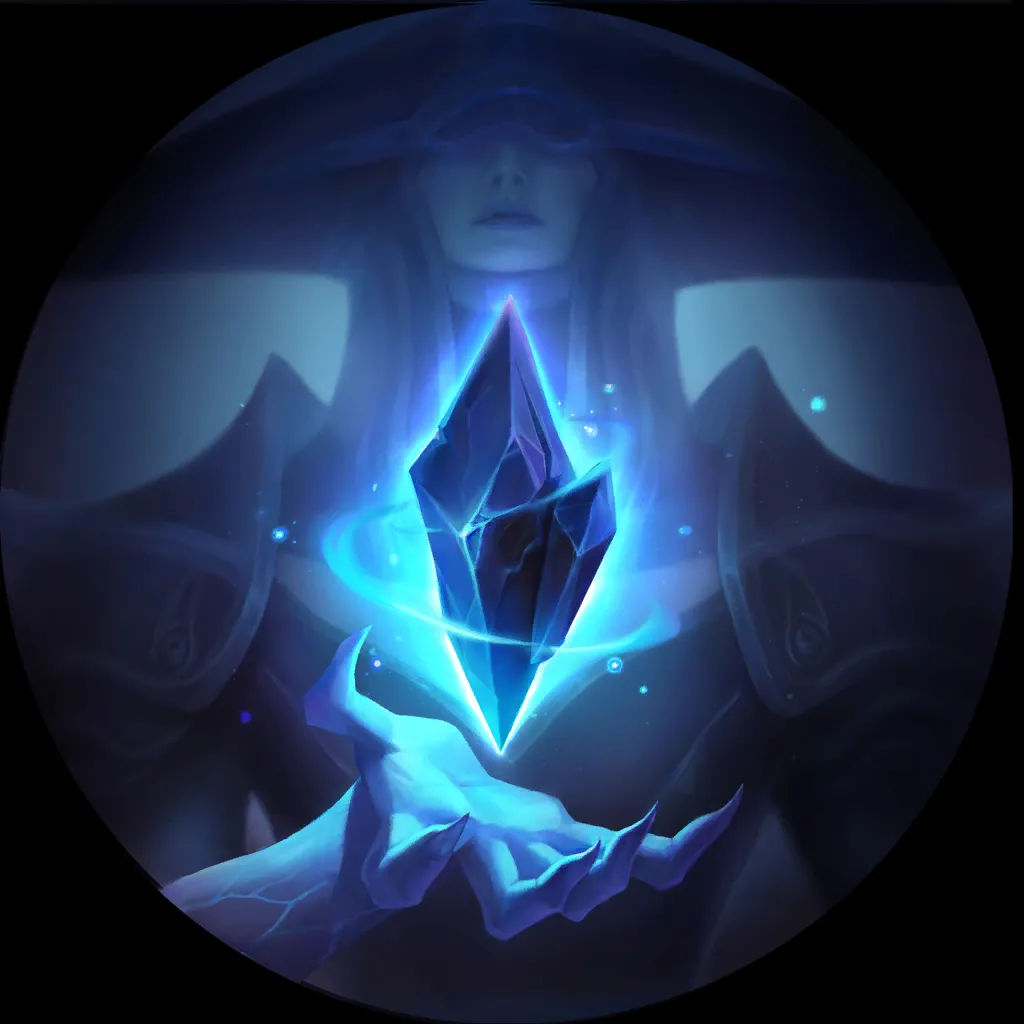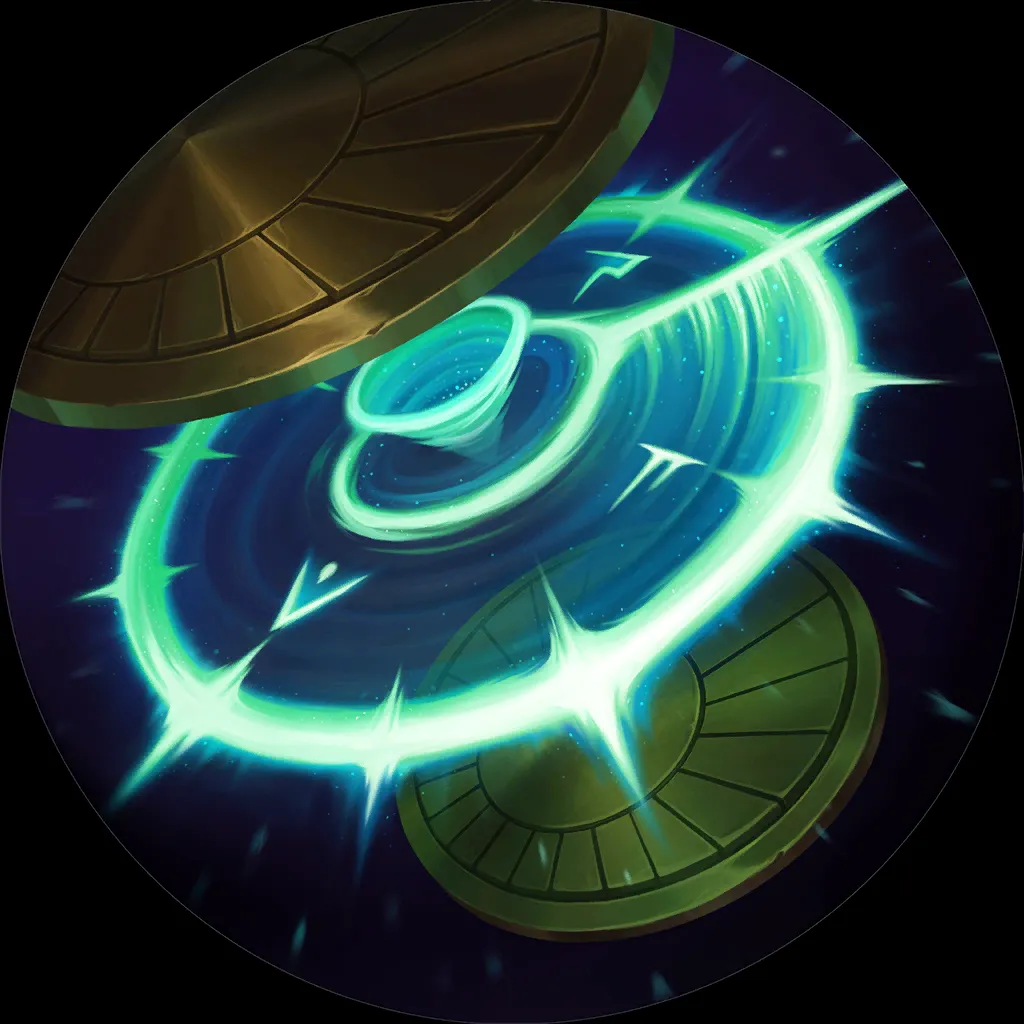 6
3
12
19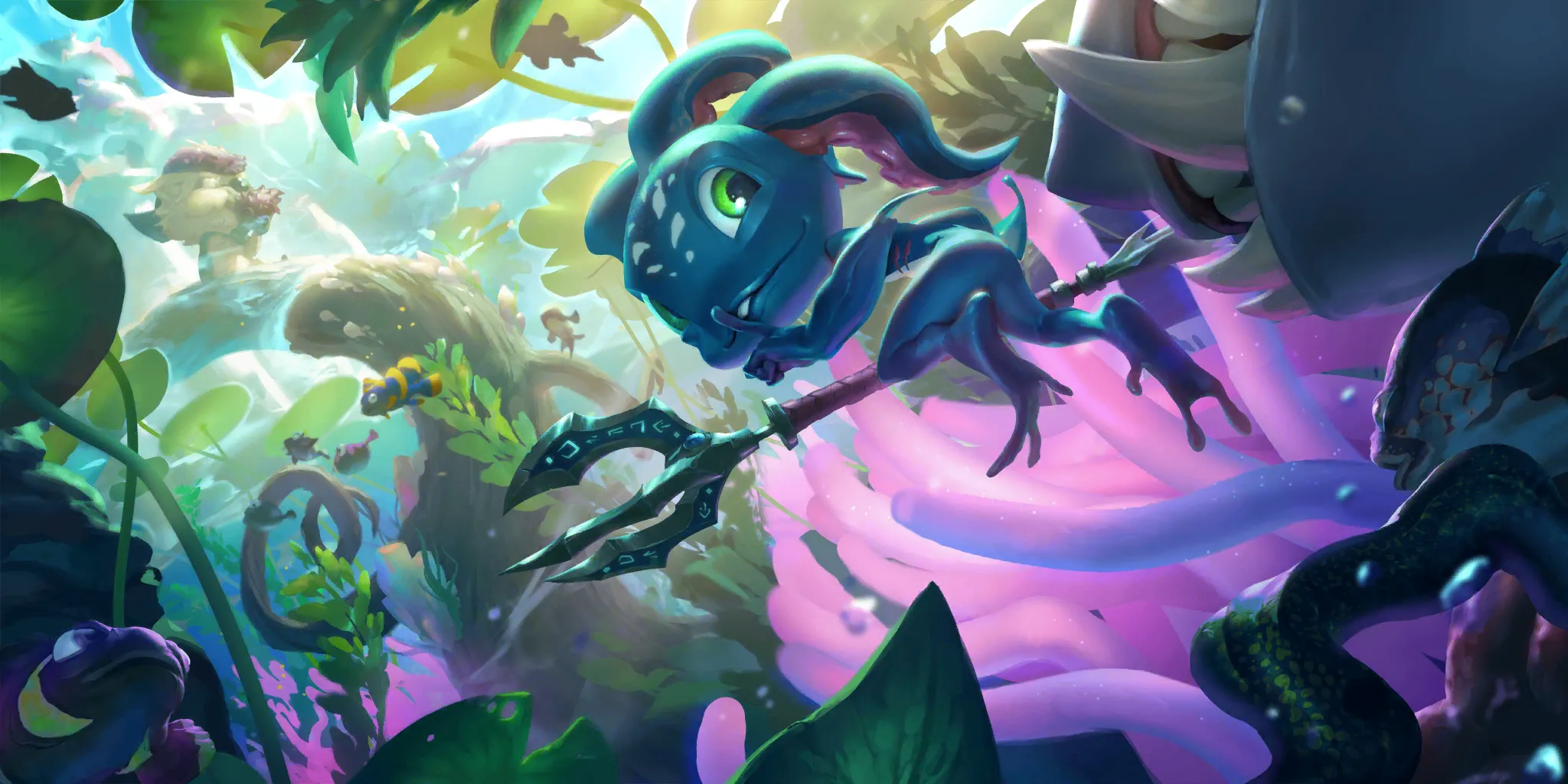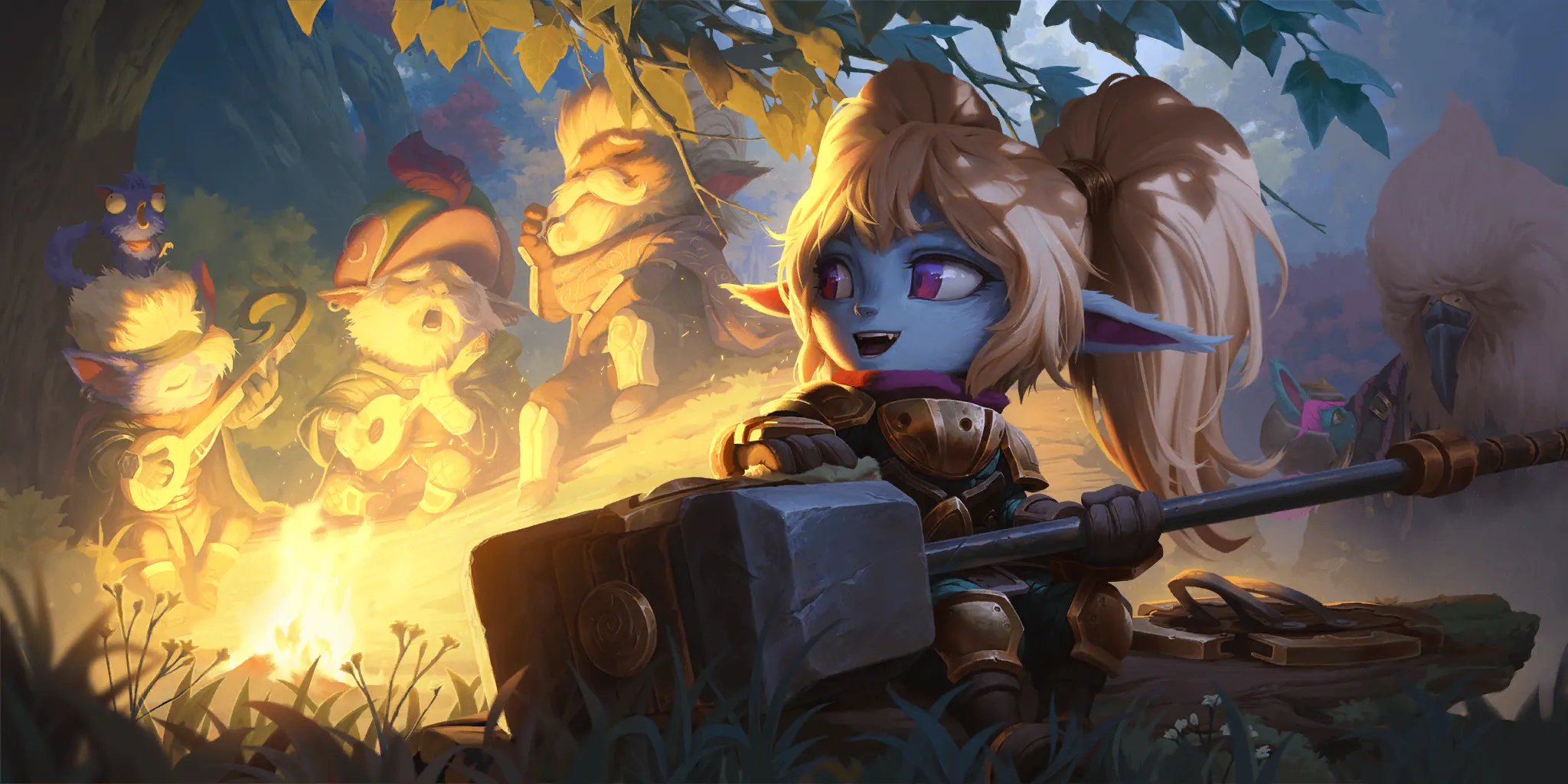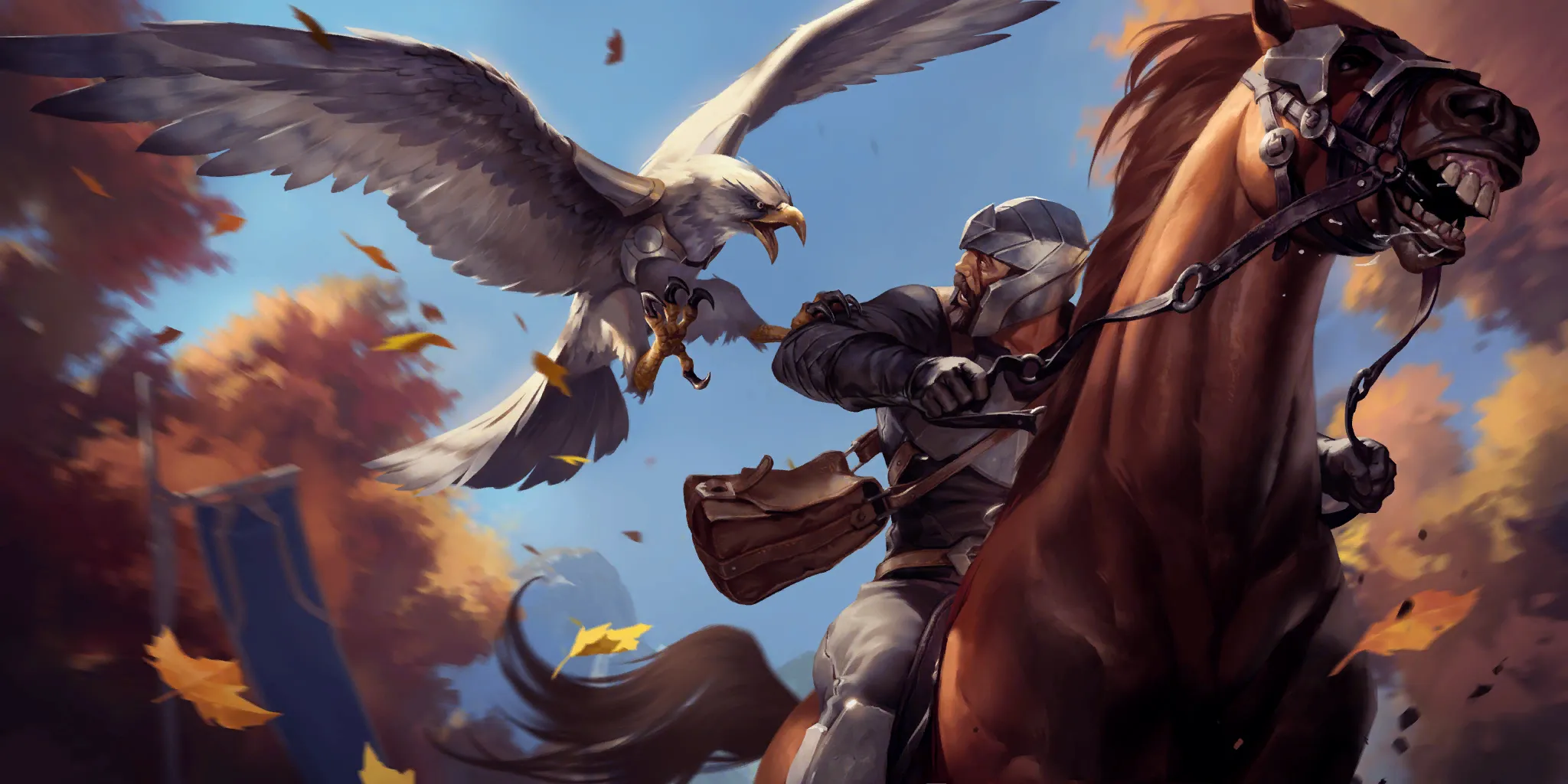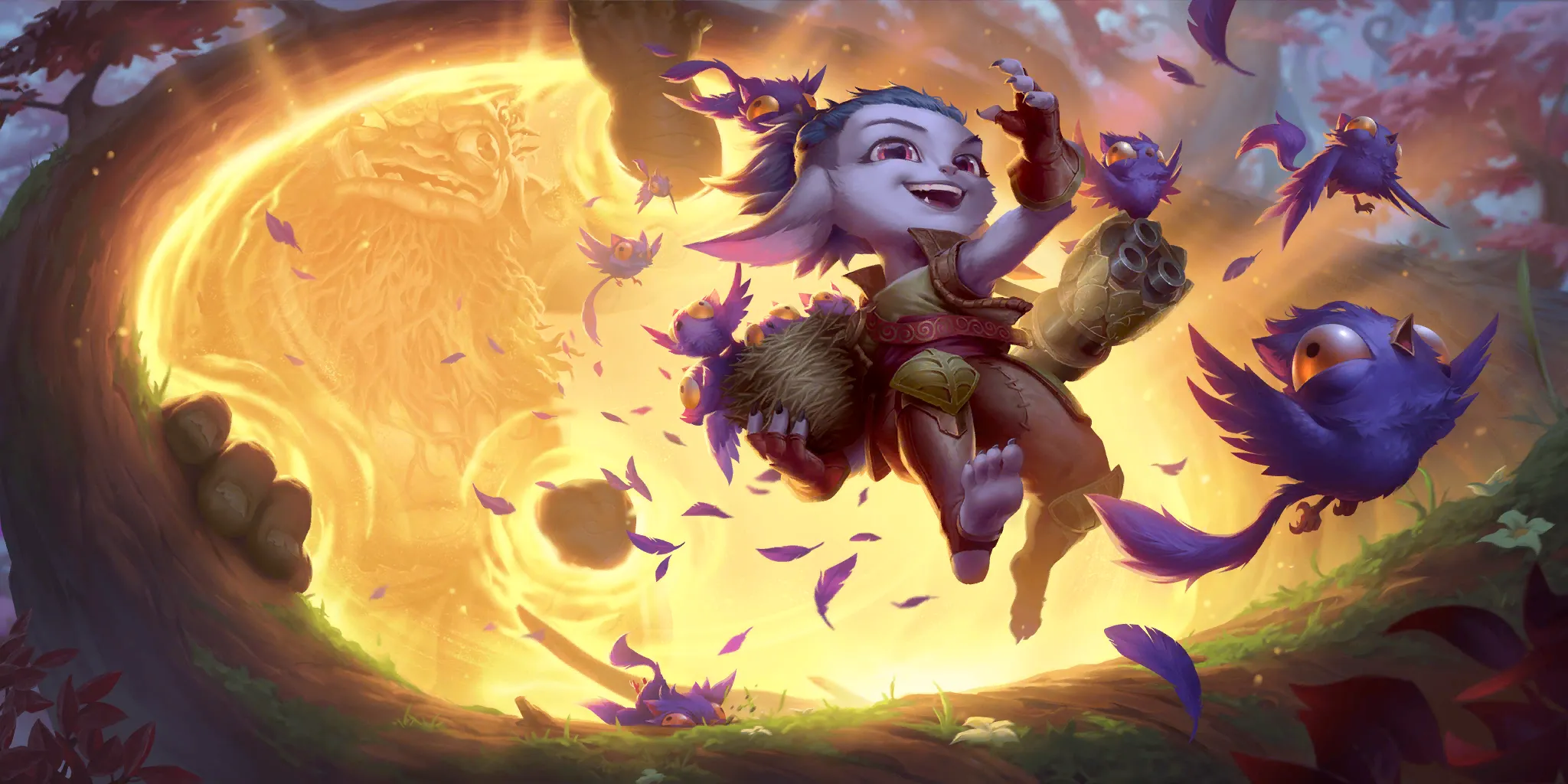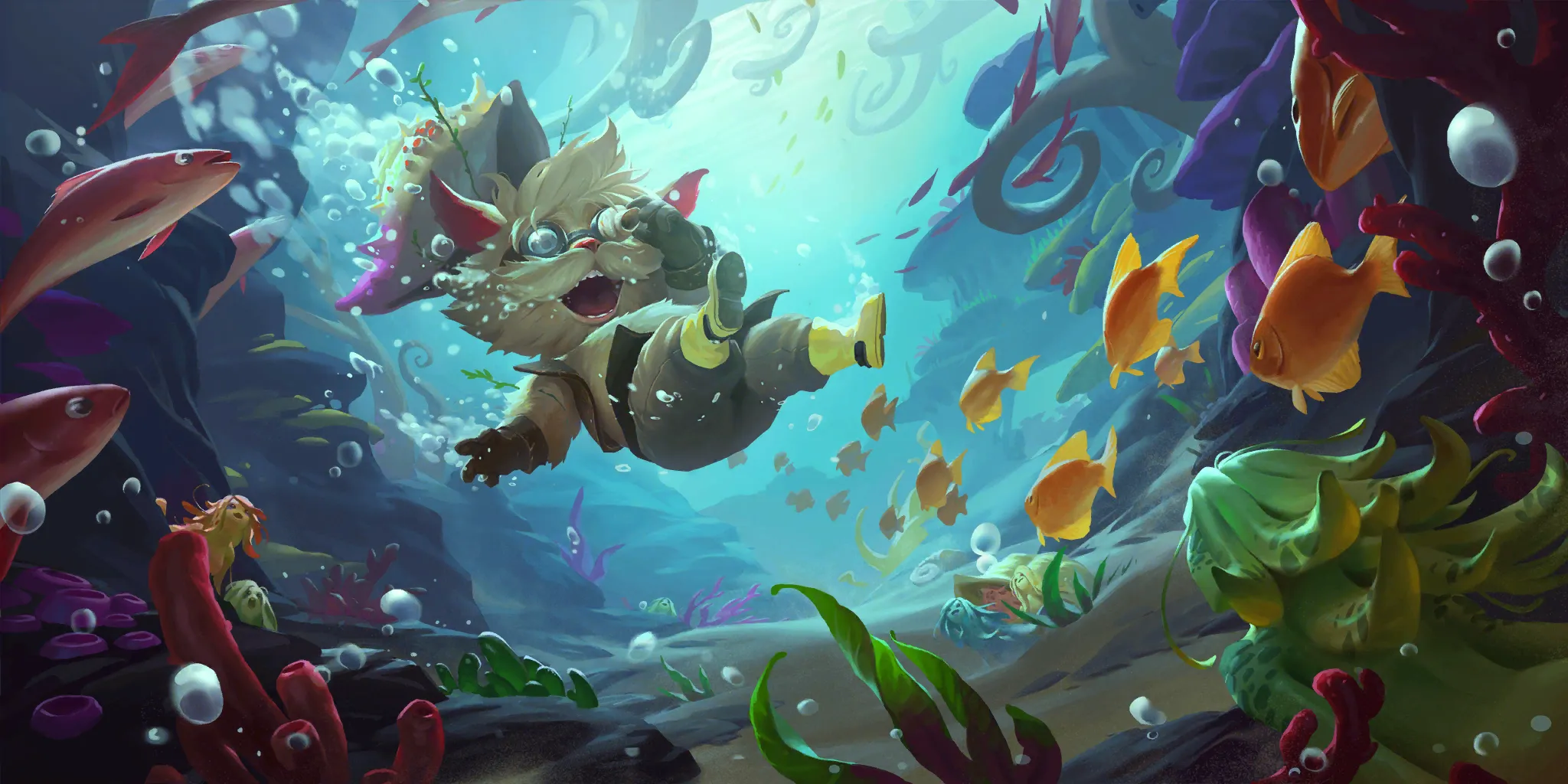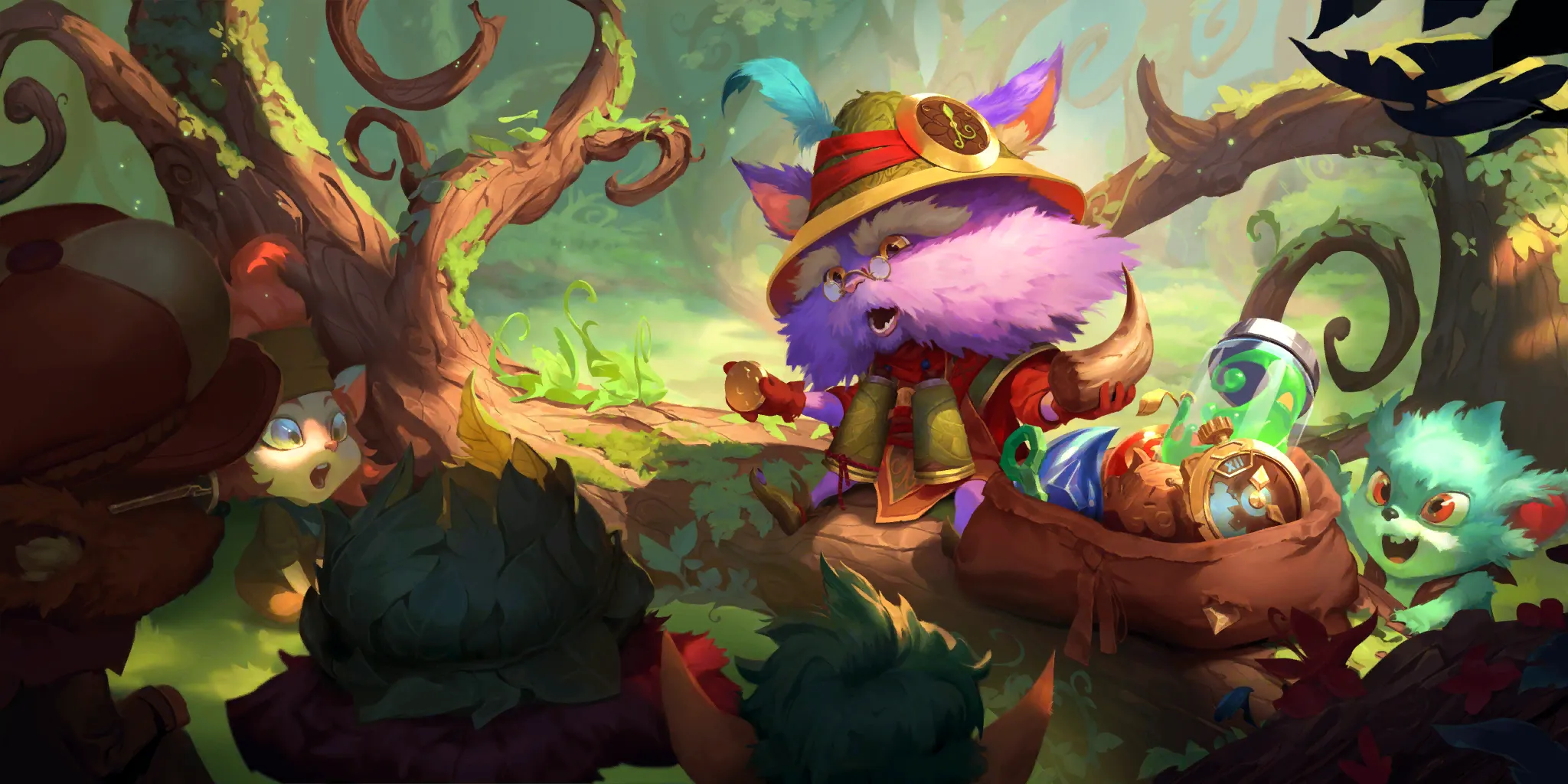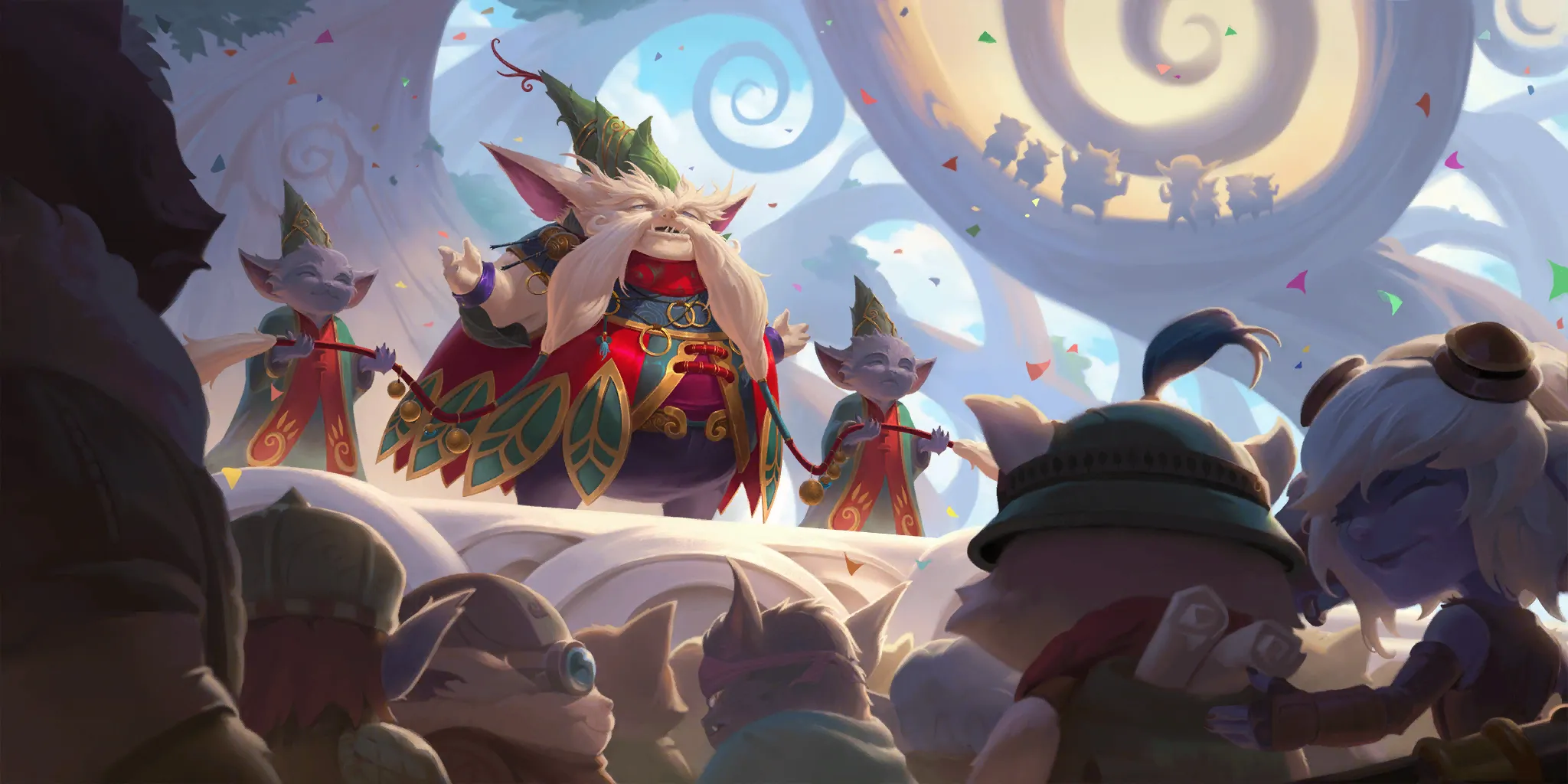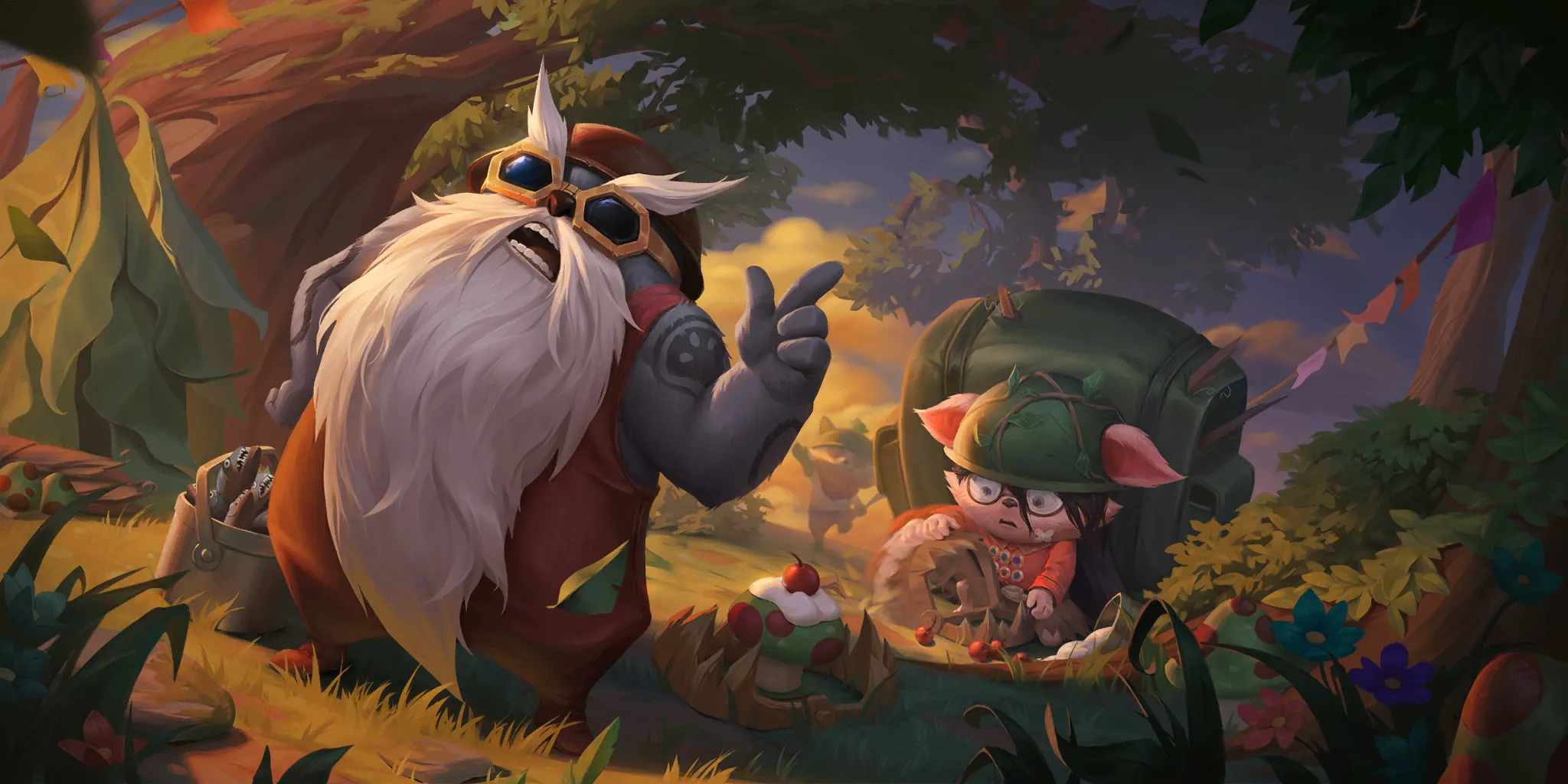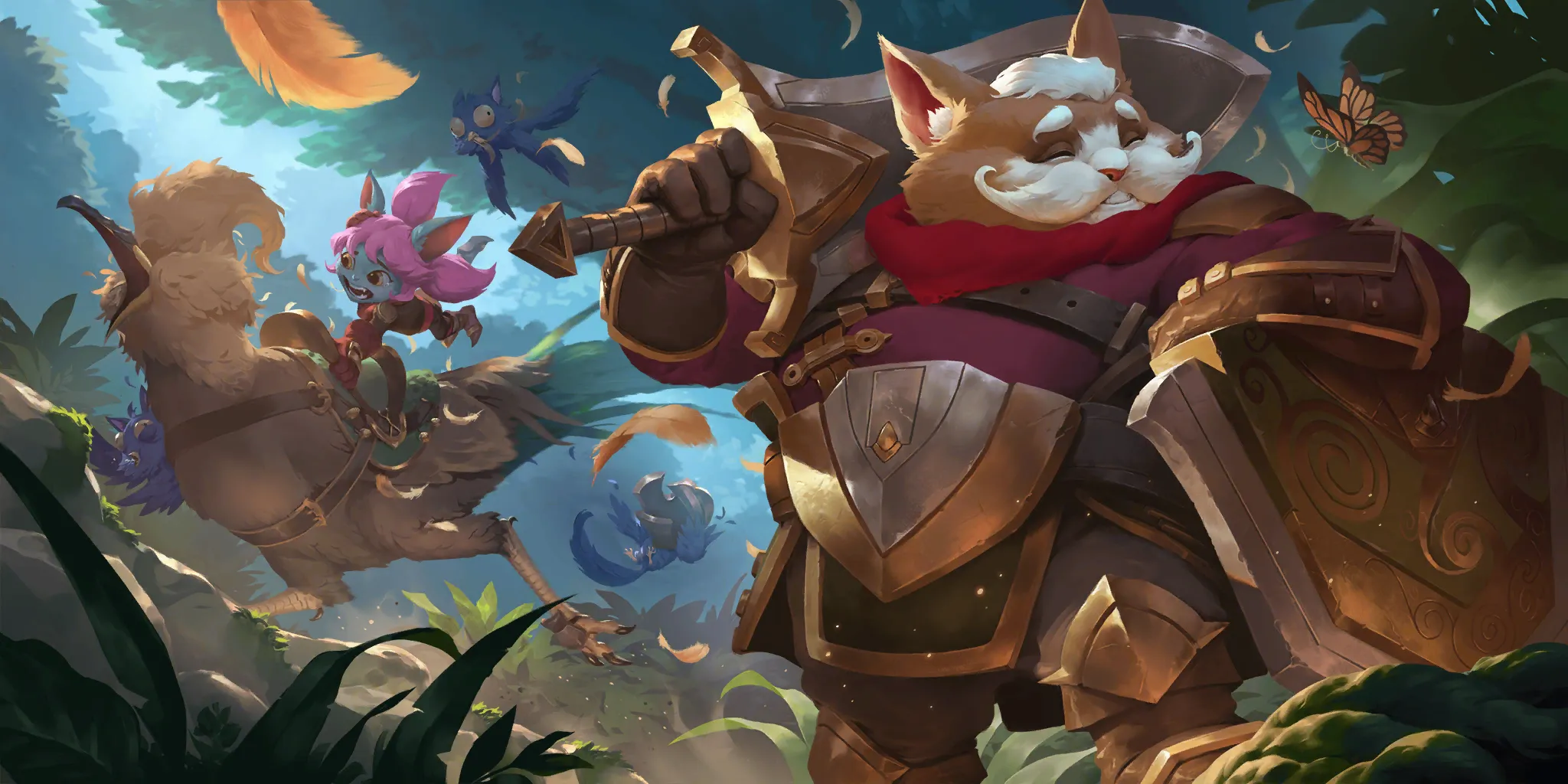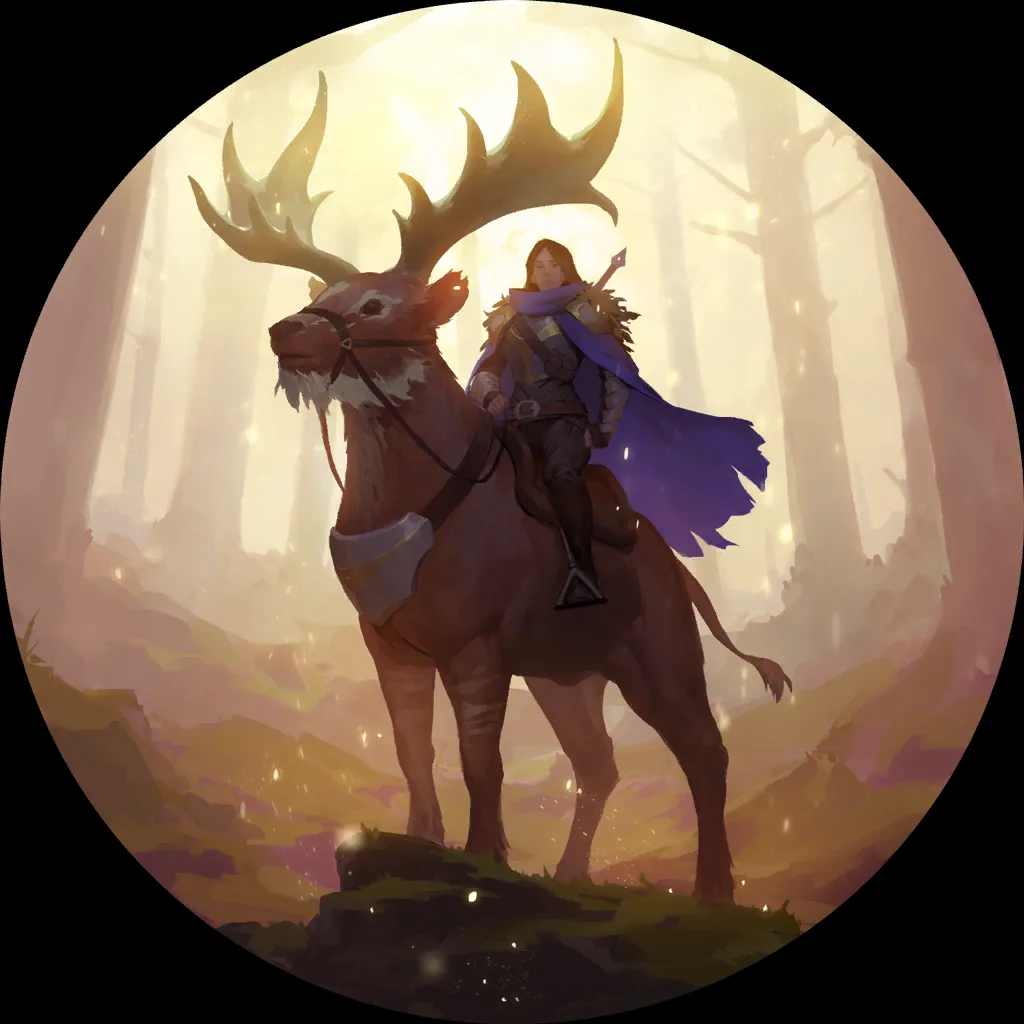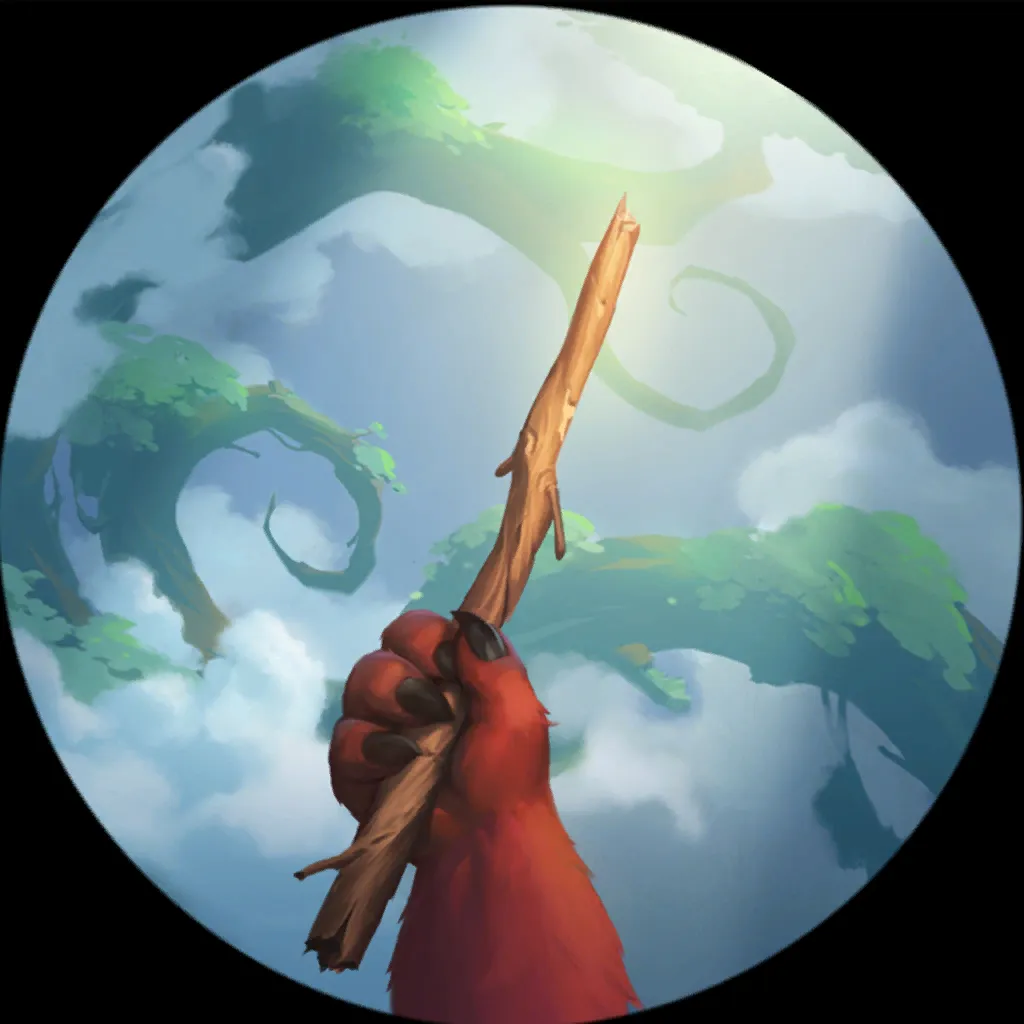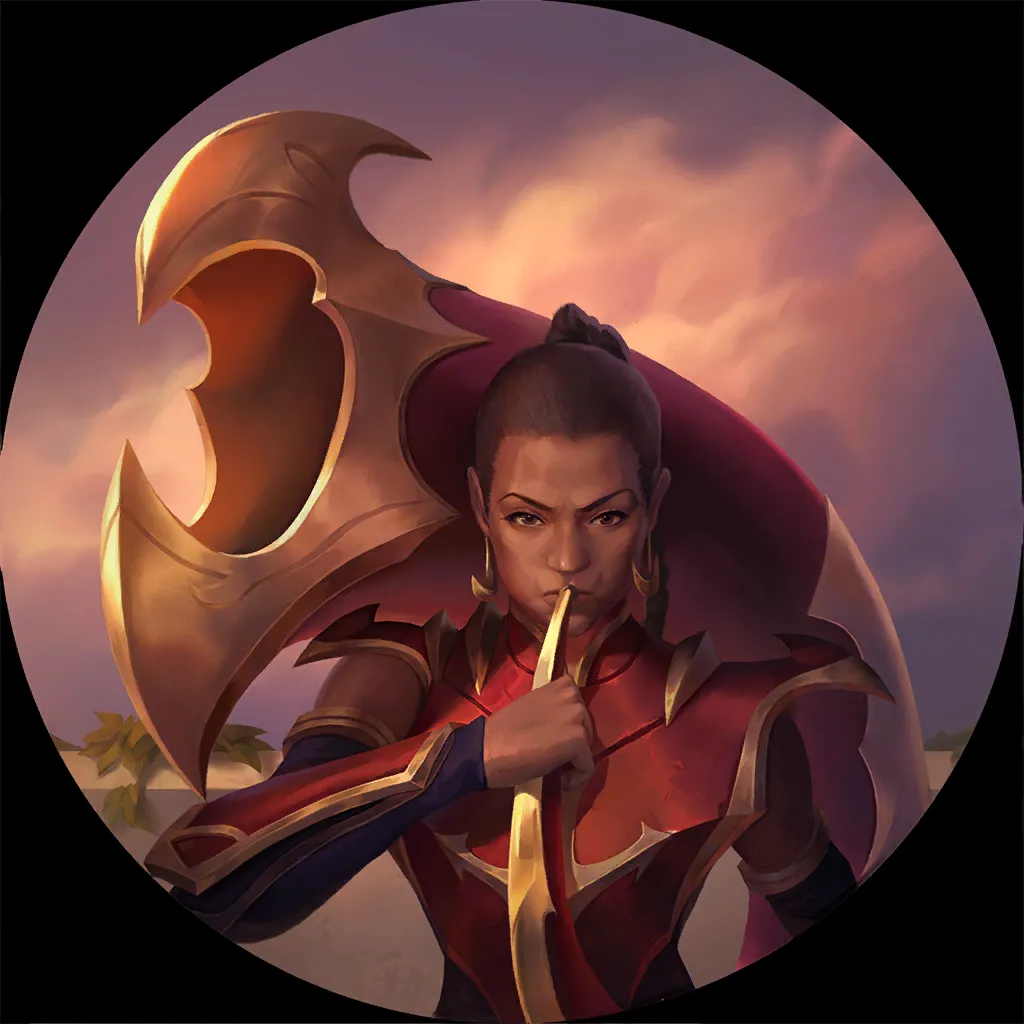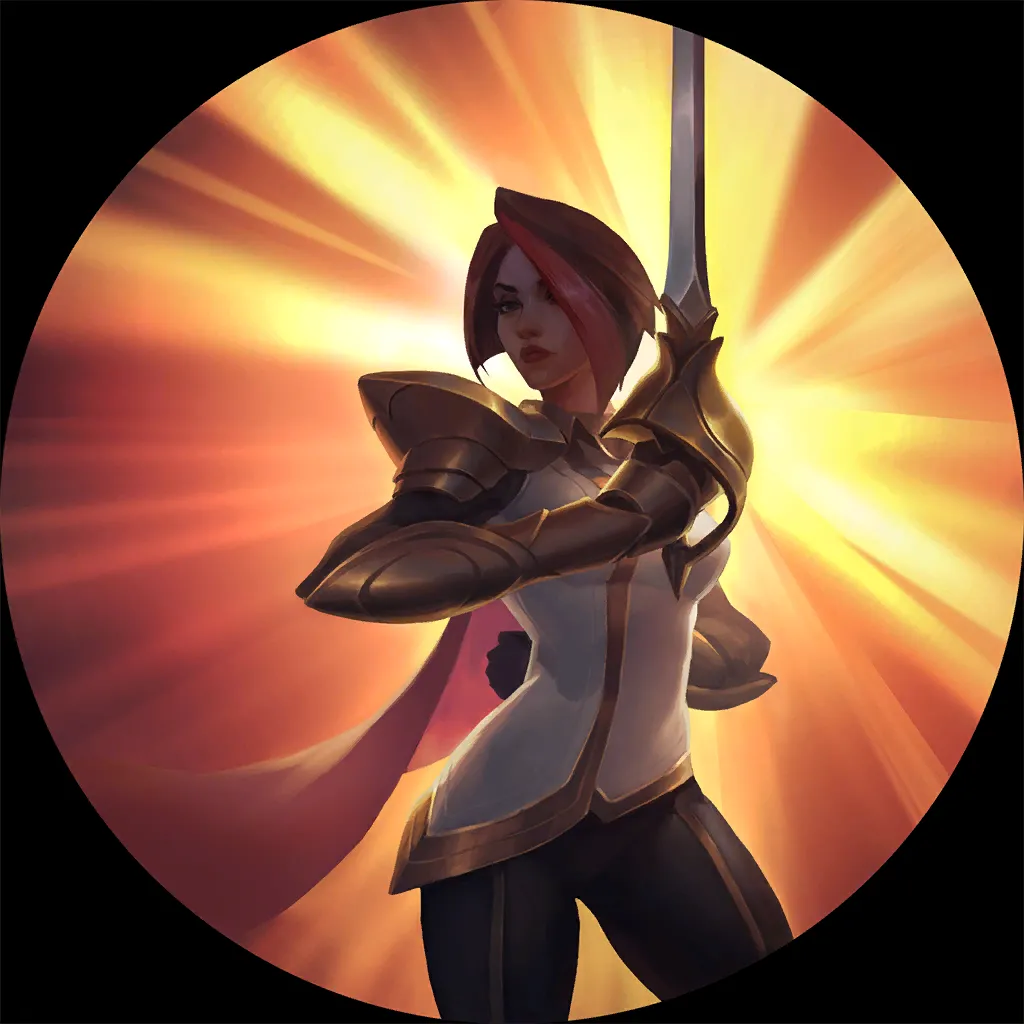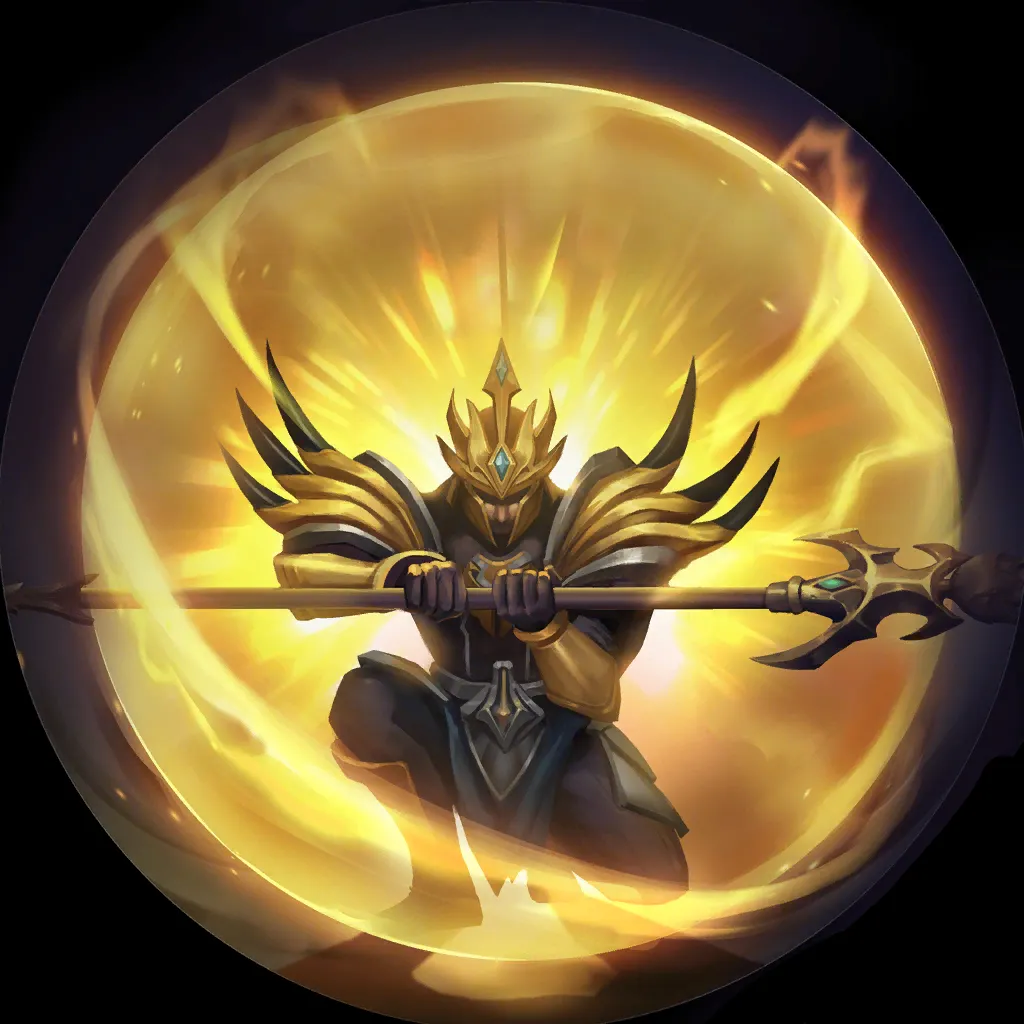 6
0
8
26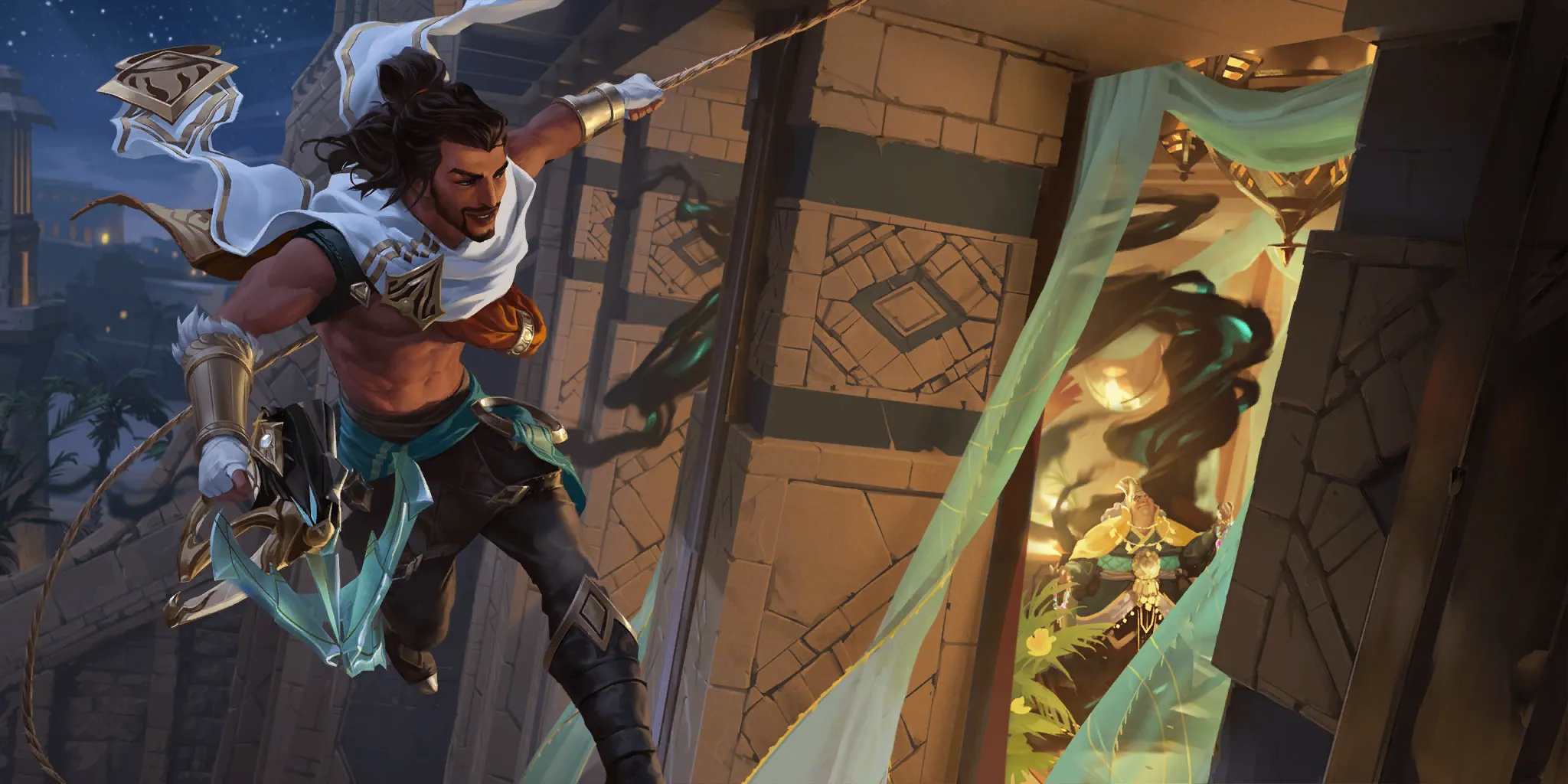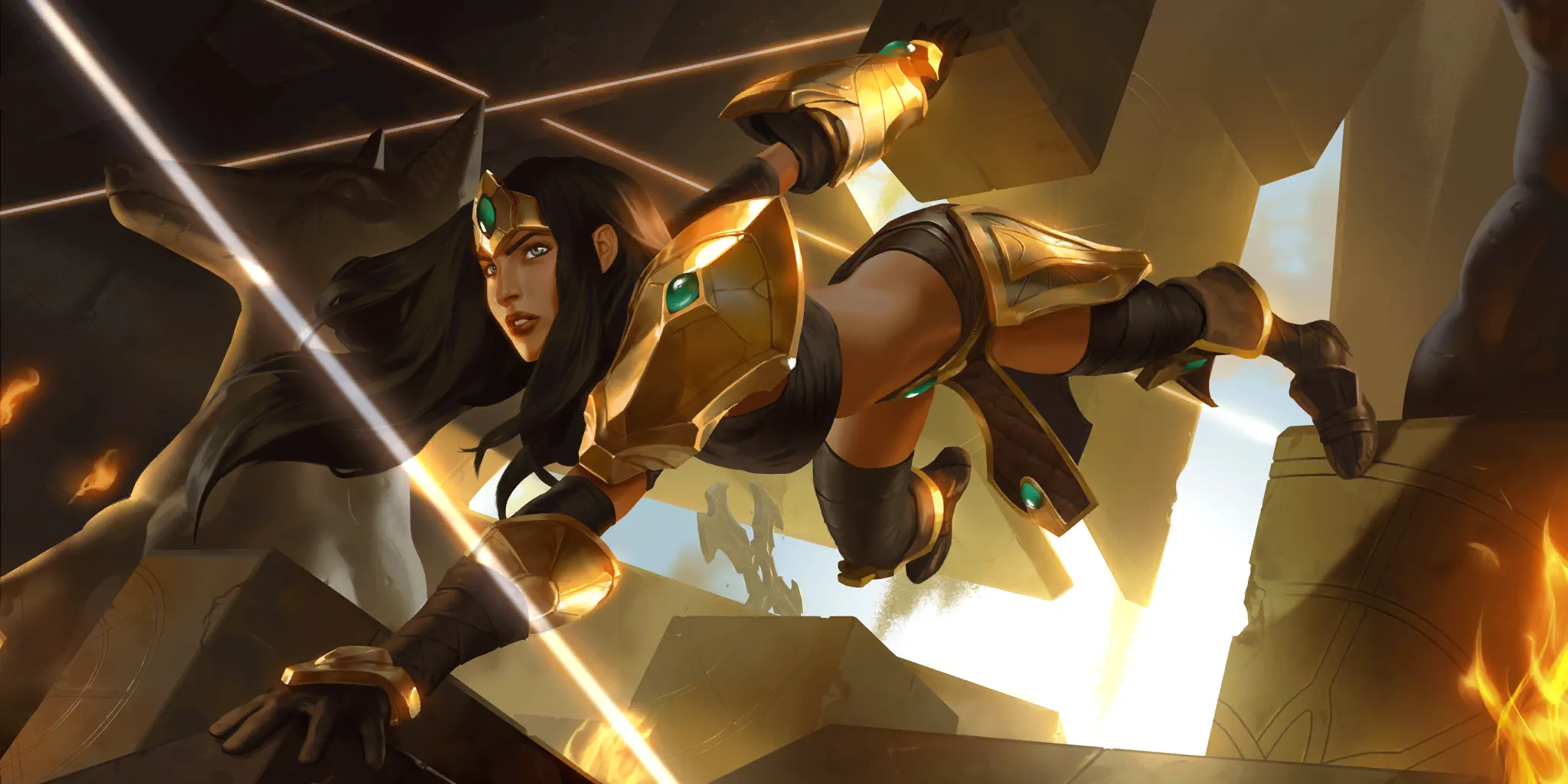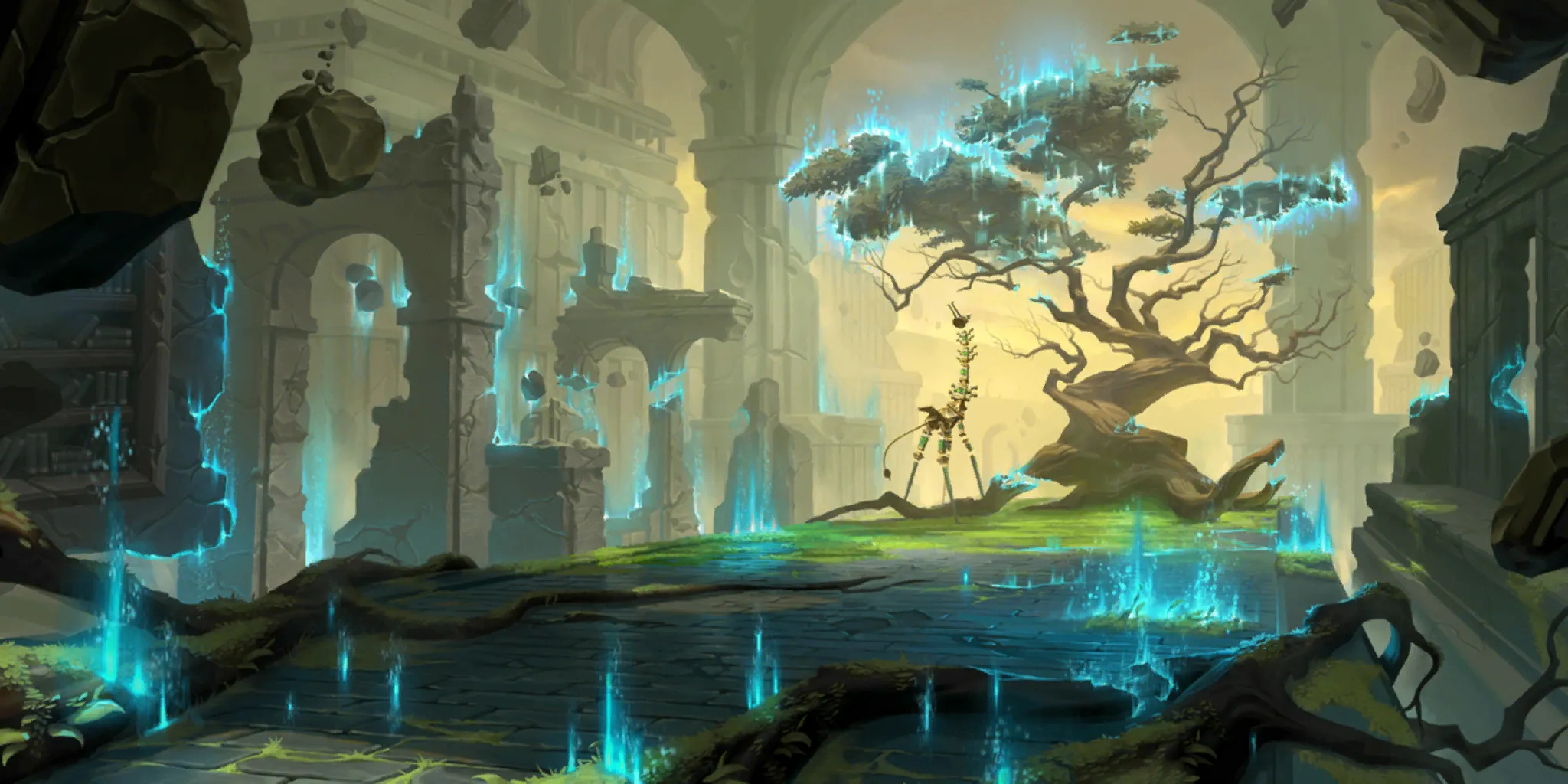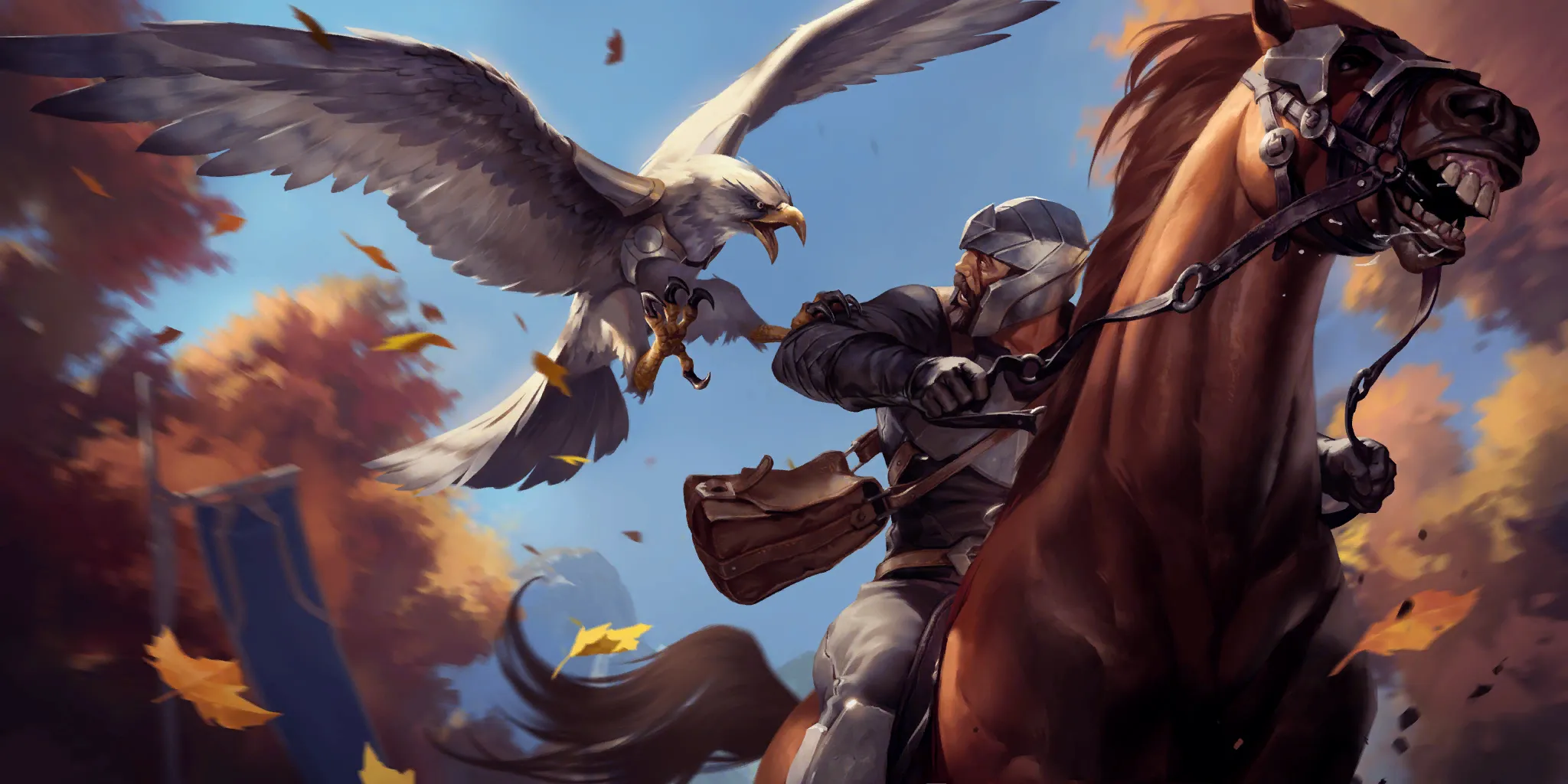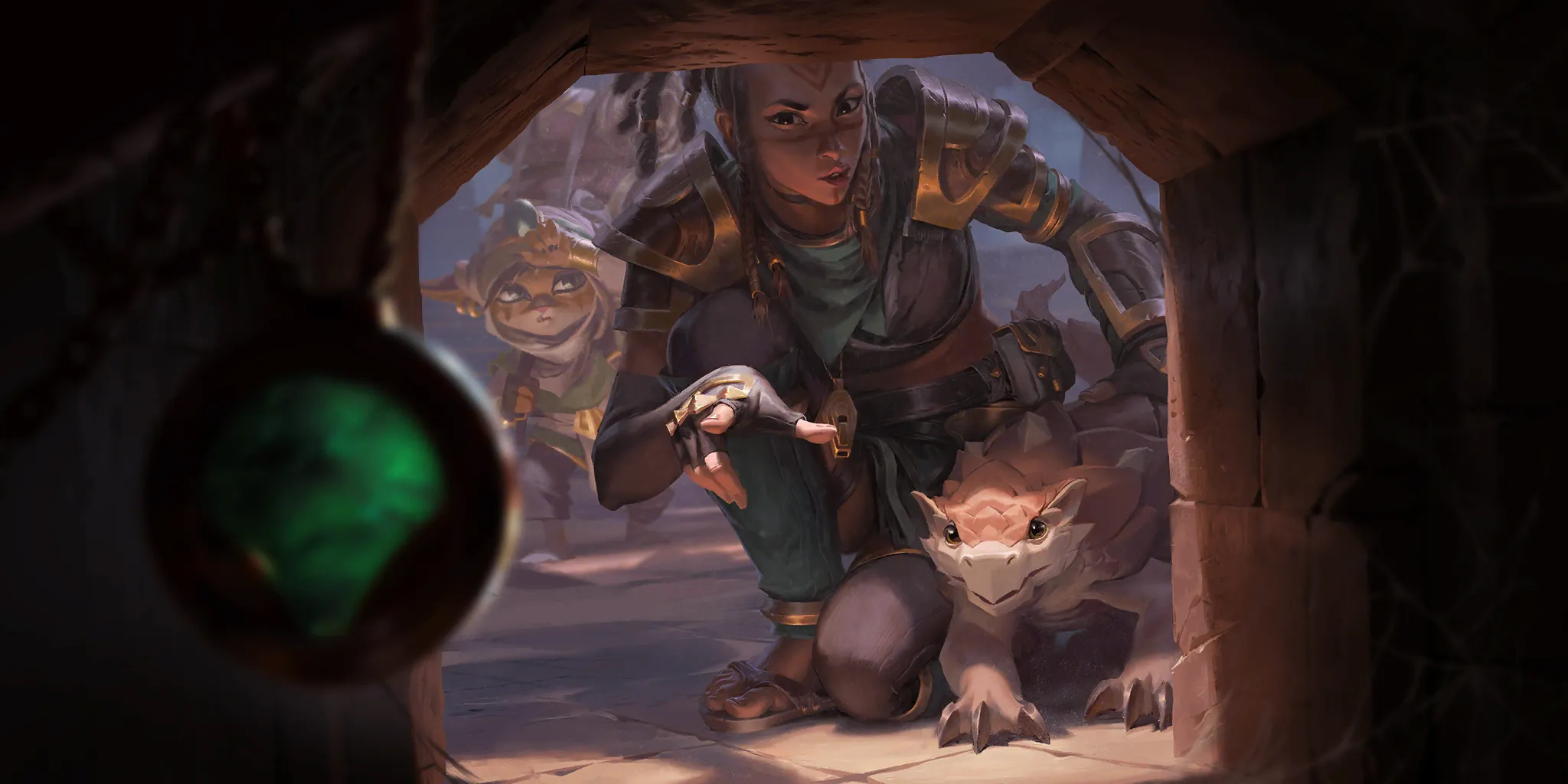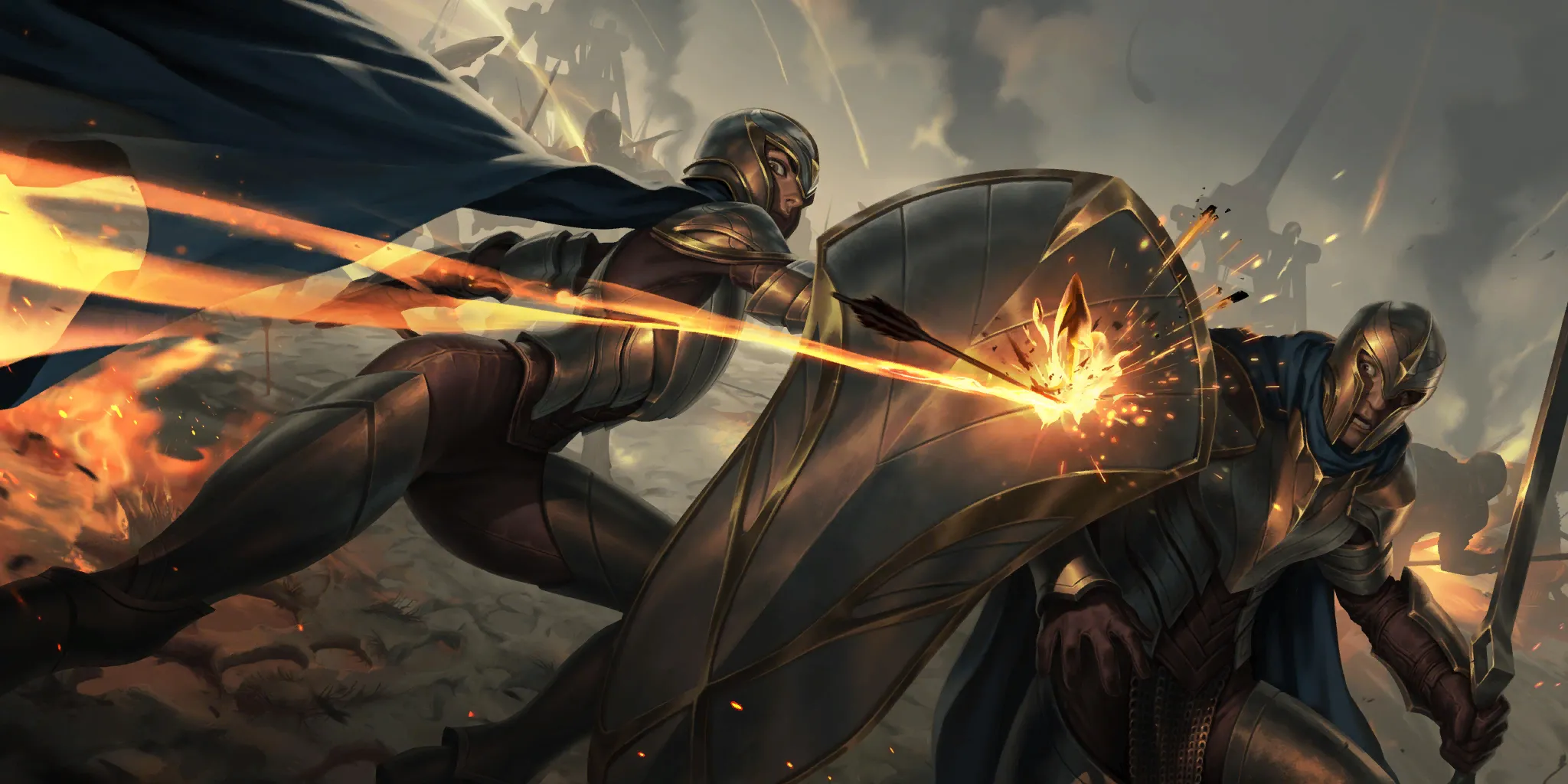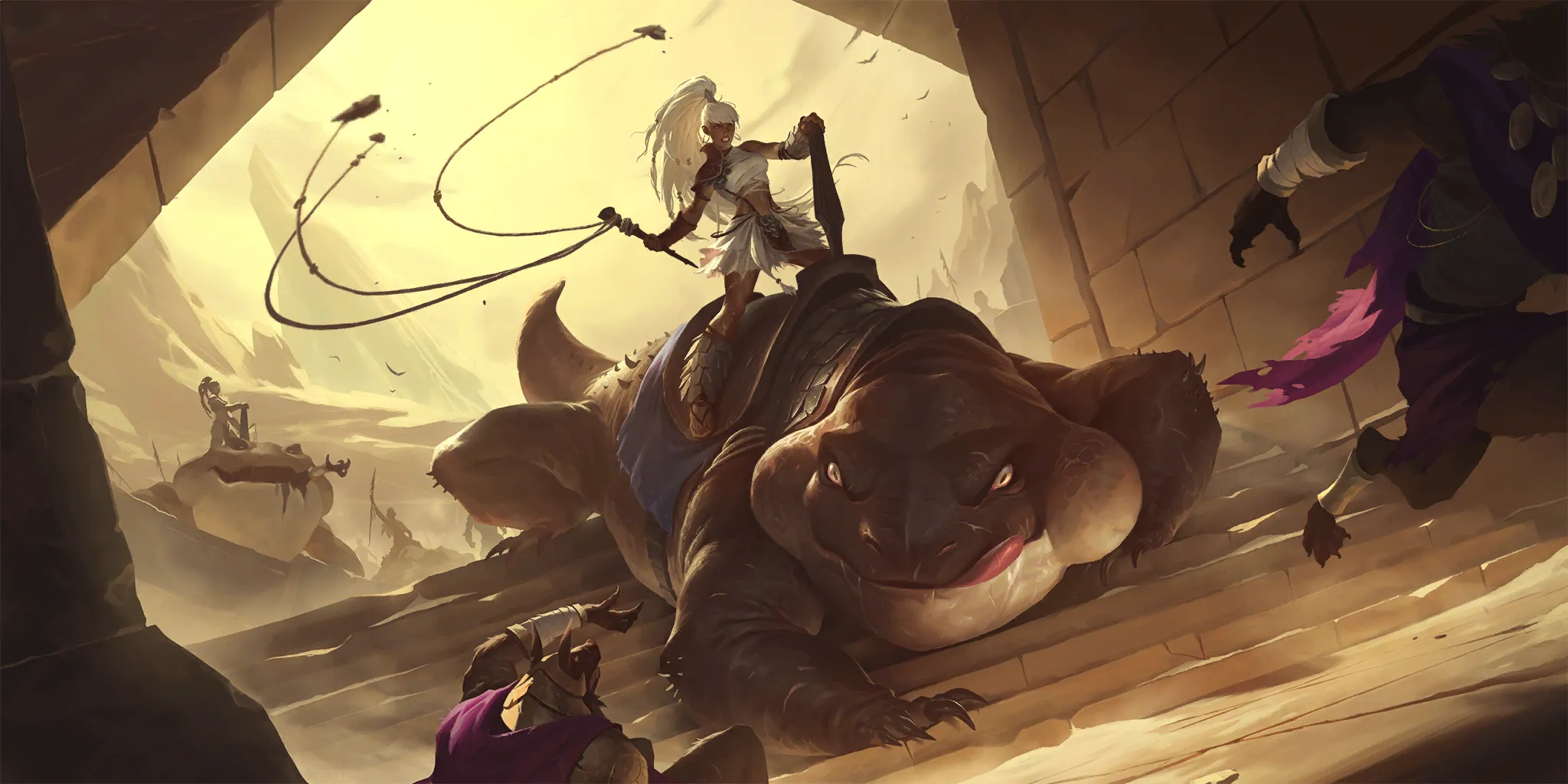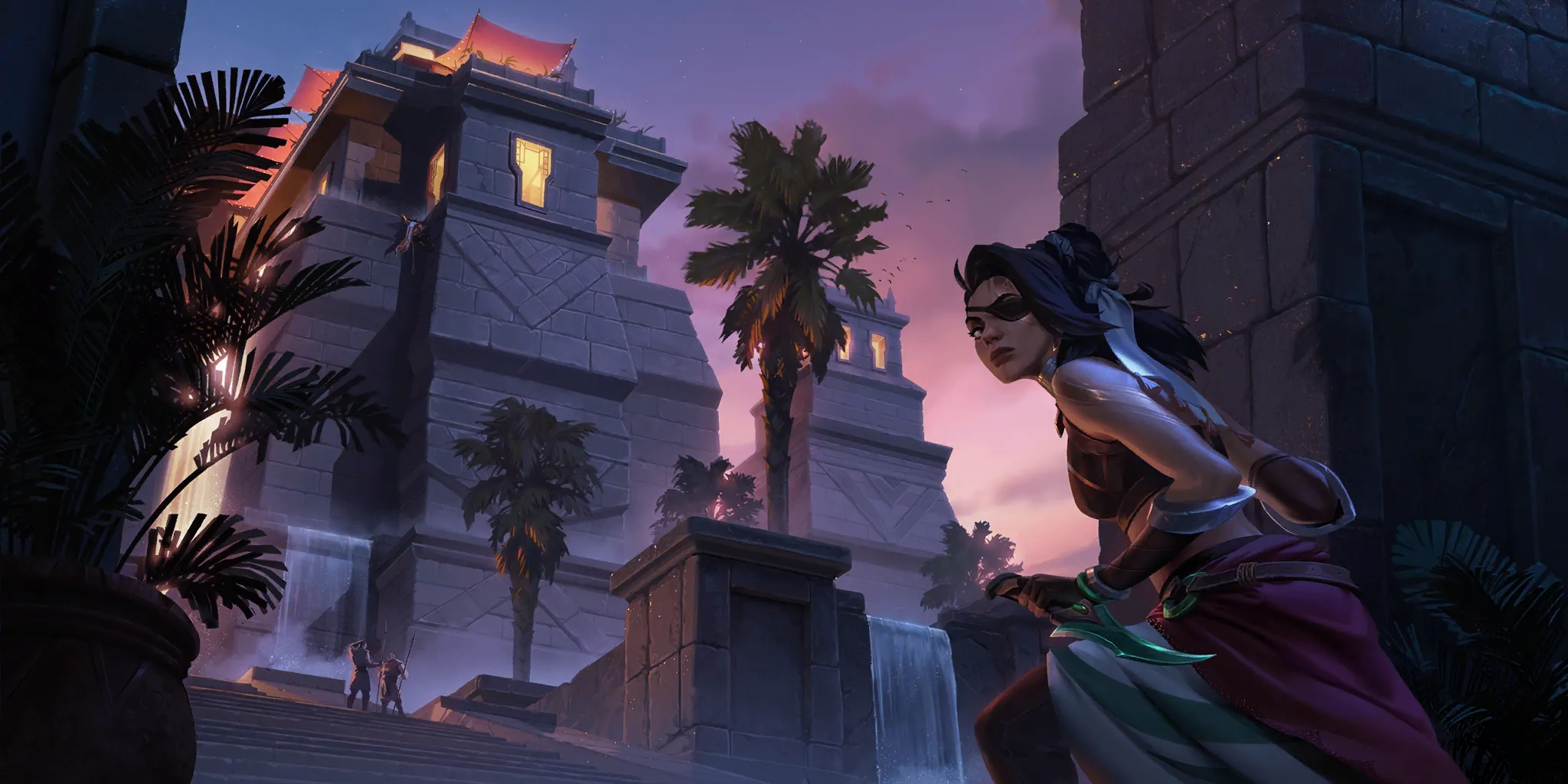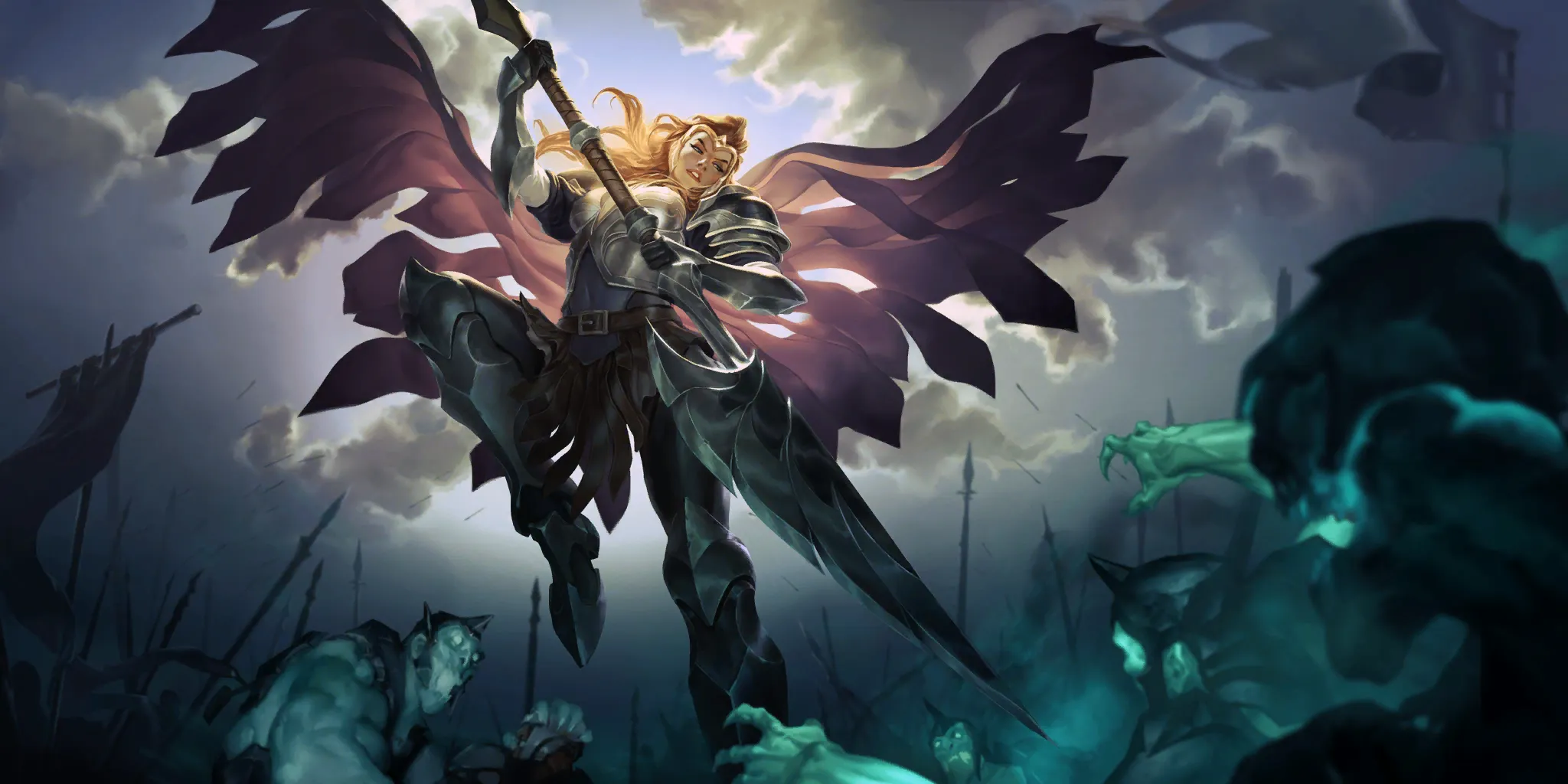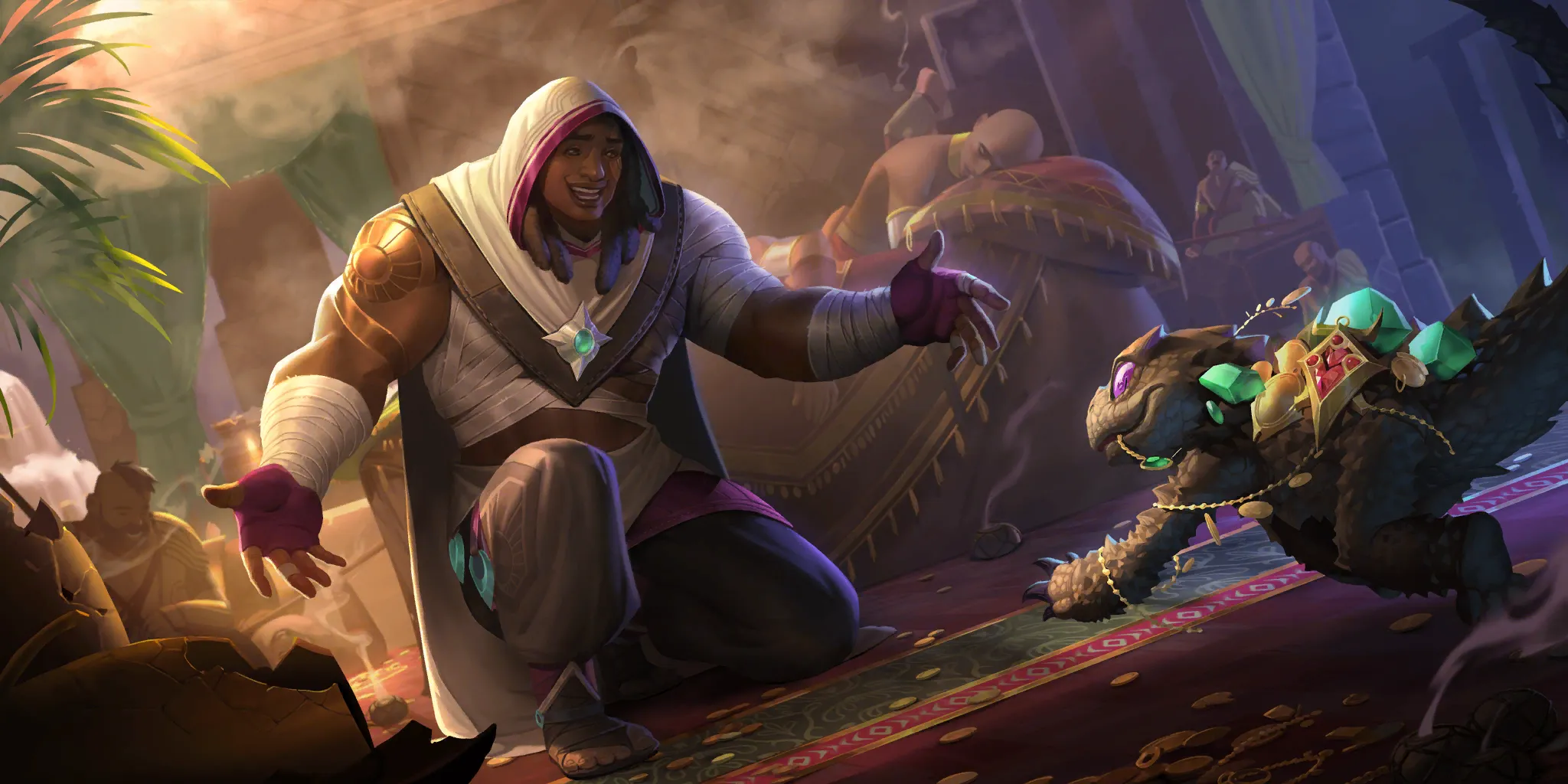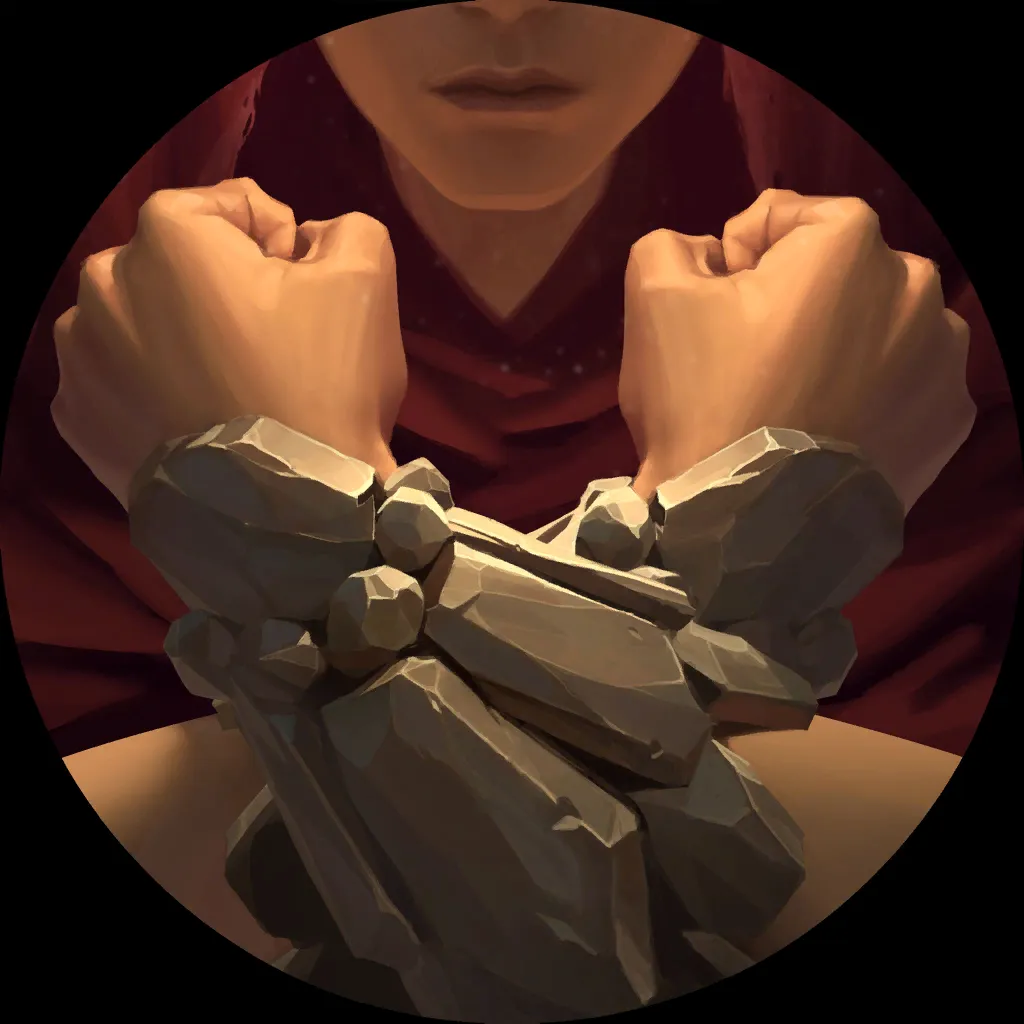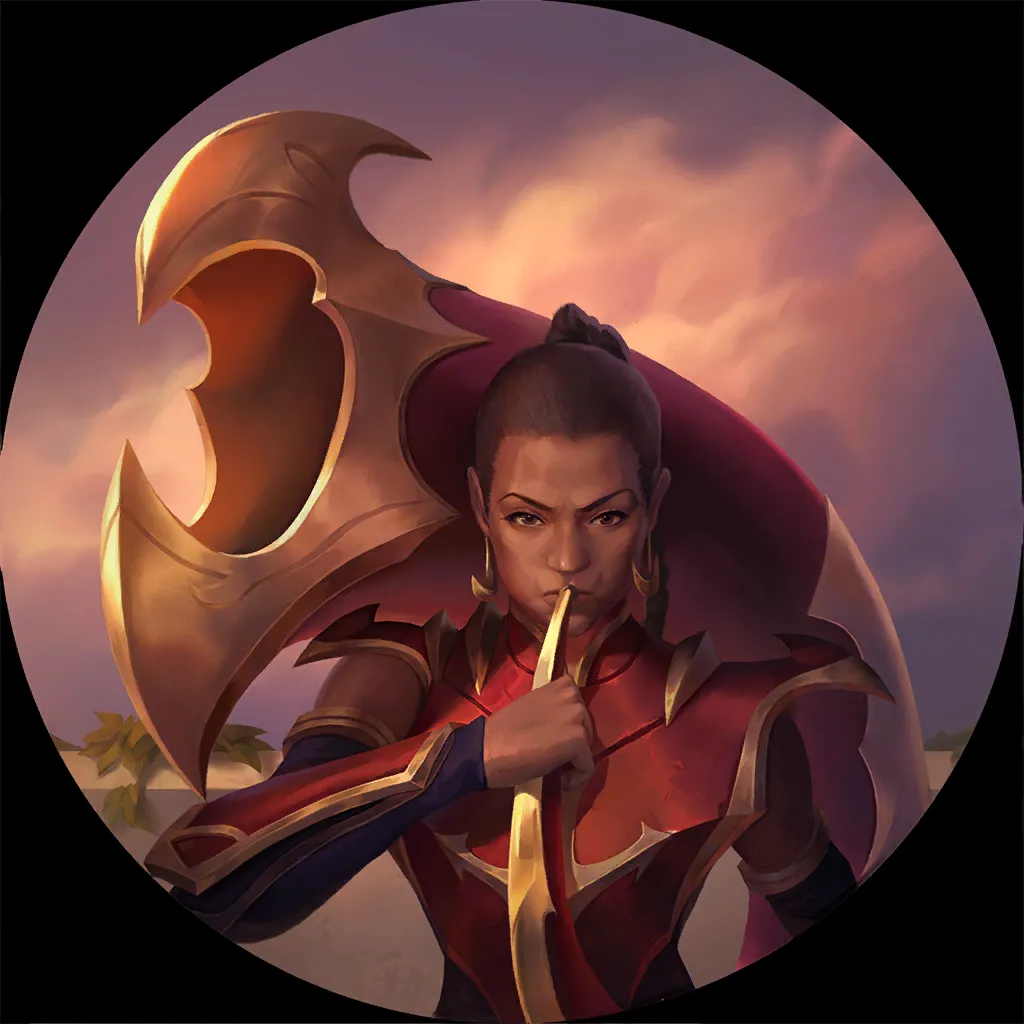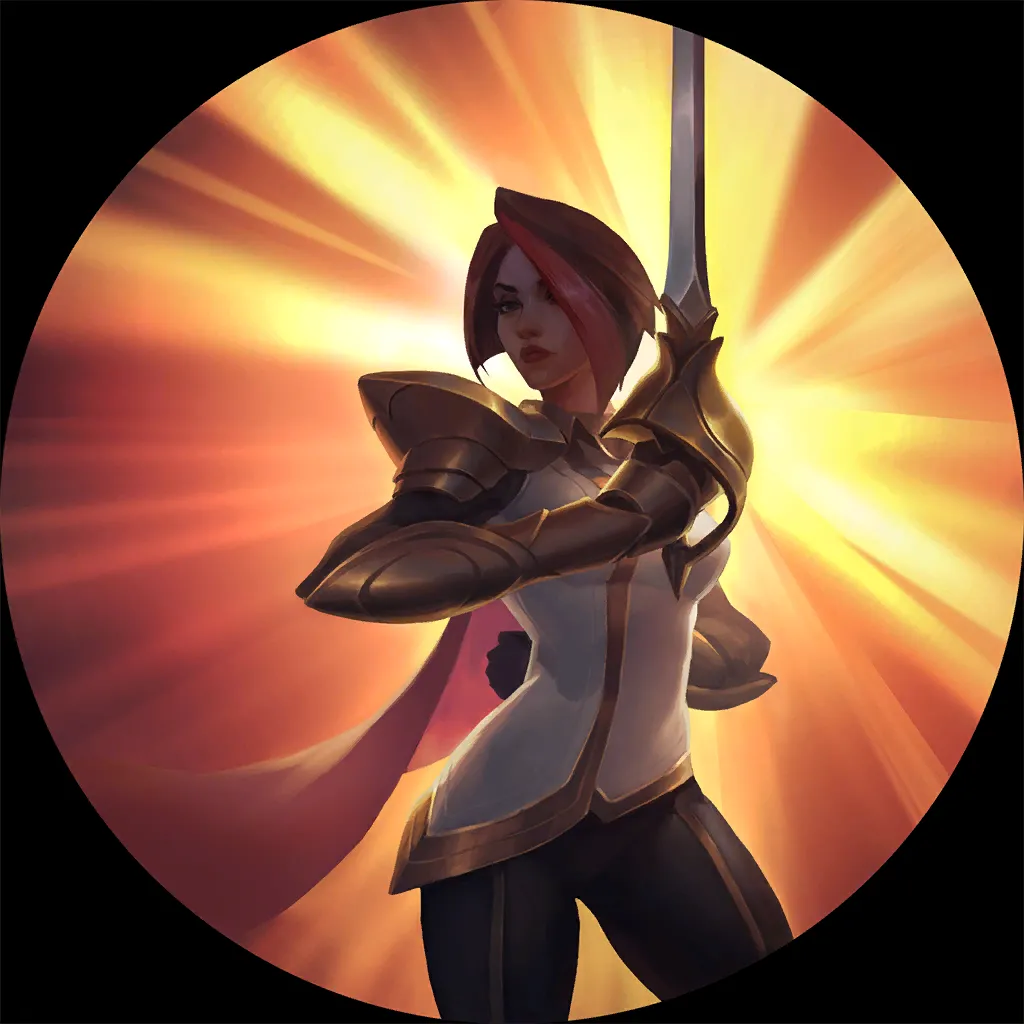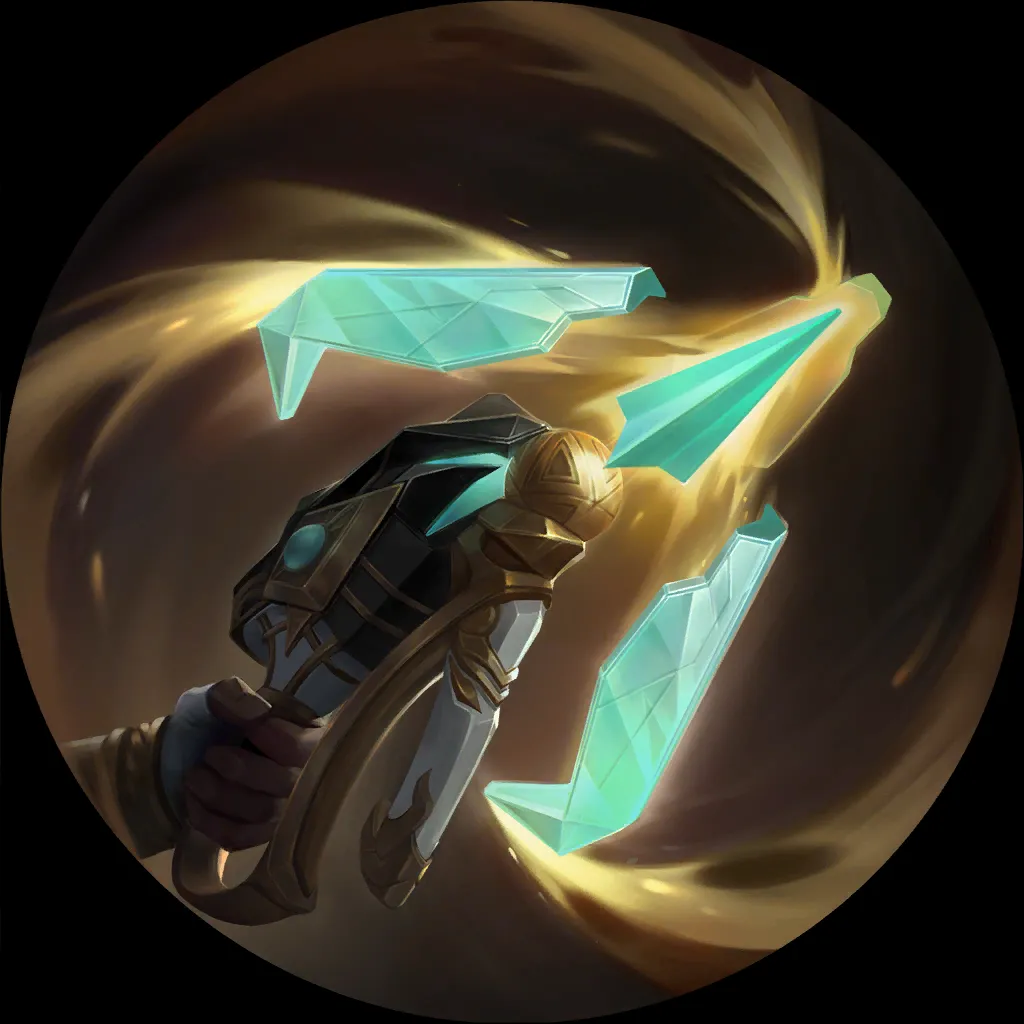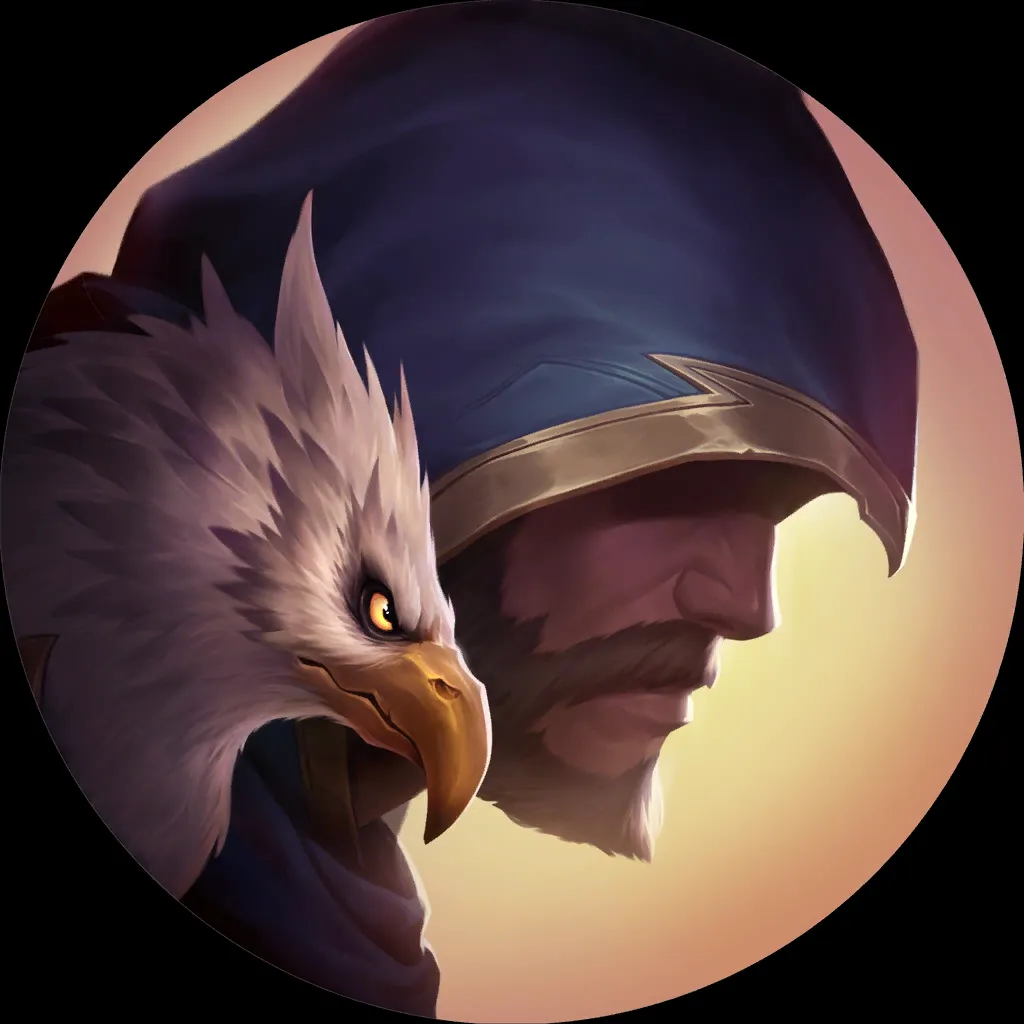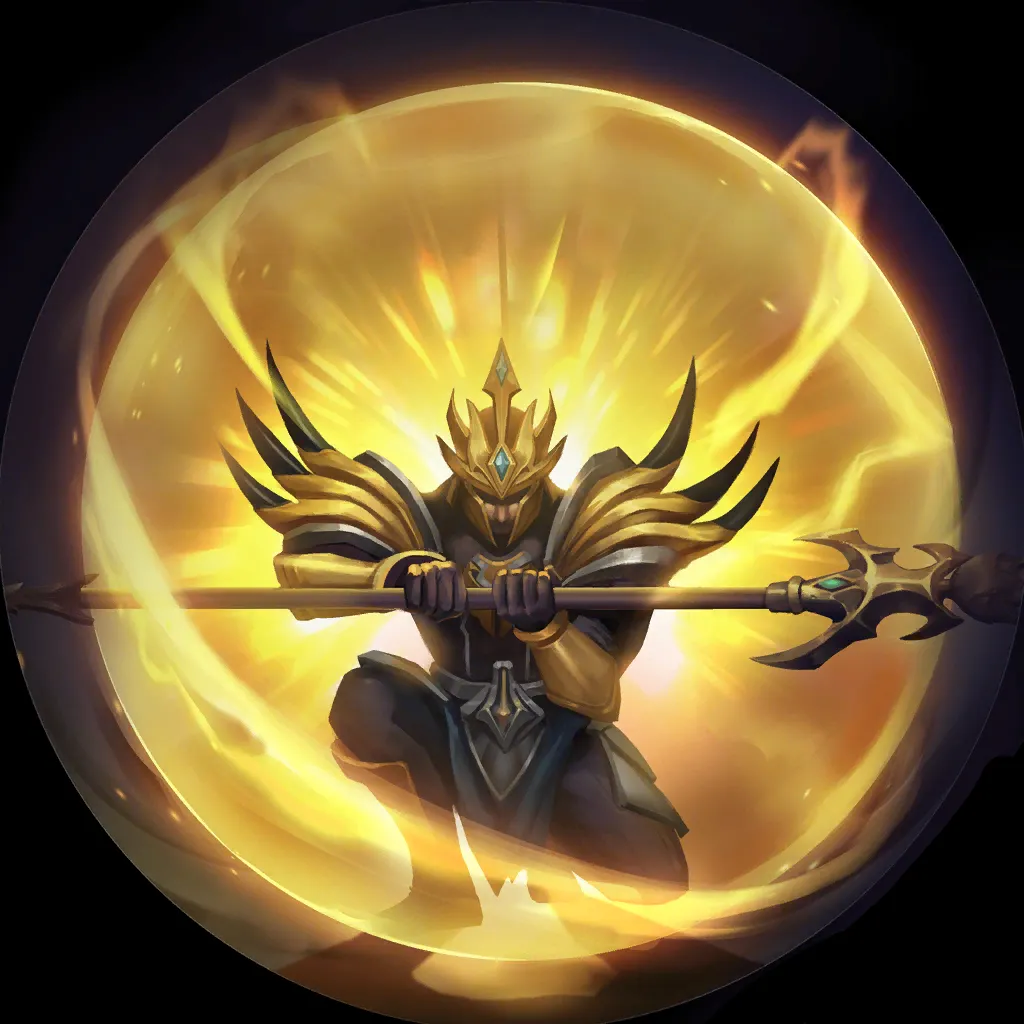 6
0
7
27