Surprise surprise!
Welcome to DAY 2 of patch 3.10!
After Riot pushed the update a day early…
… everyone got to enjoy the patch alongside reading the patch notes. All over the ladder, we've seen a drop in some of the popular decks like Bard Demacia and Thralls, and a rise in some old decks, such as Ashe Noxus and Hecarim Kalista.
So let's take a look at a few decks that can make good use of the new balance changes!
---
Hecarim Kalista Ionia
With Hecarim
level 2 being buffed to act like Zoe
level 2 and provide an Everywhere buff, and Kalista
swapping her stats to give her more survivability, the Ephemeral archetype has gotten a lot better.
6
5
8
21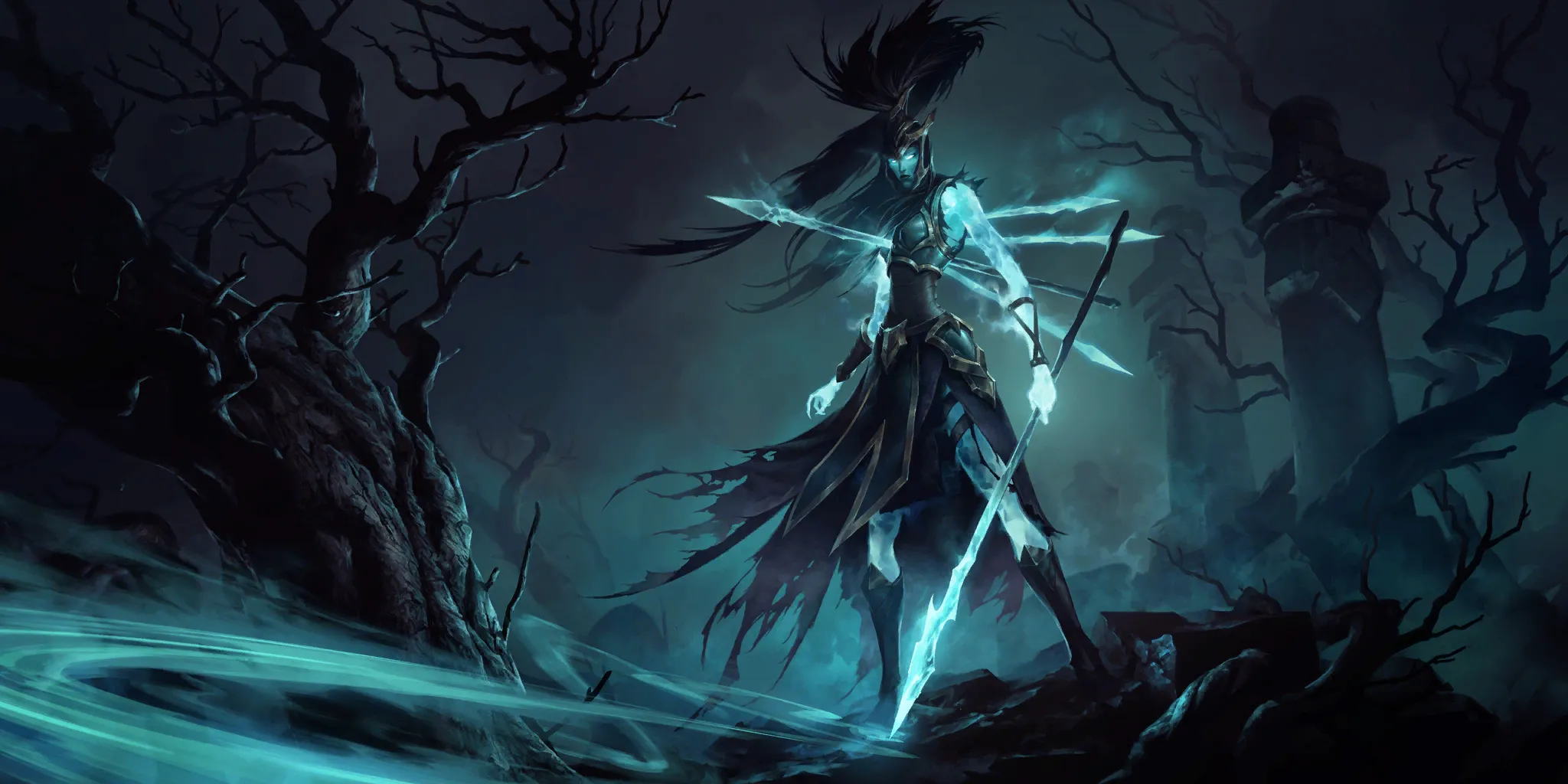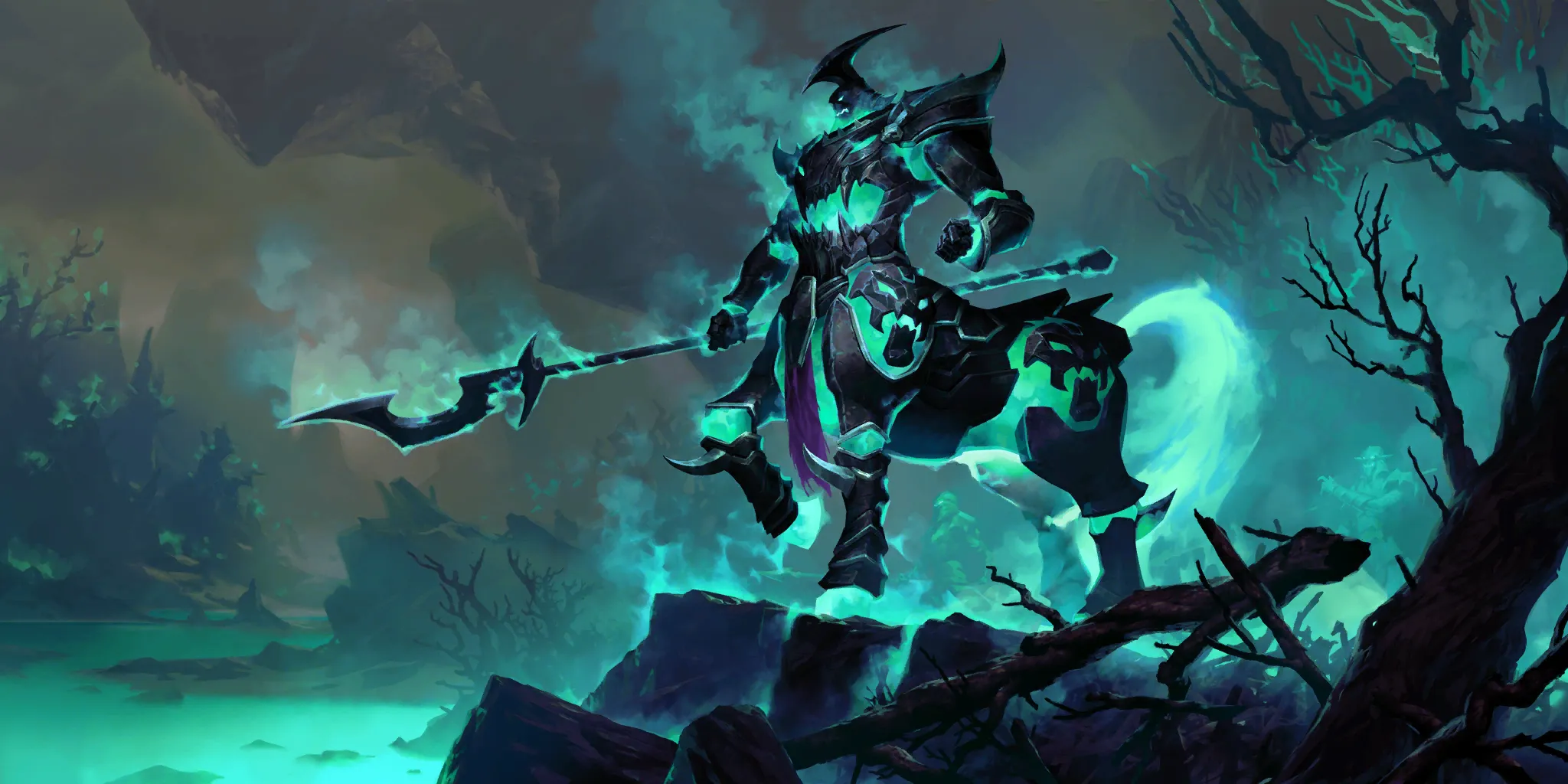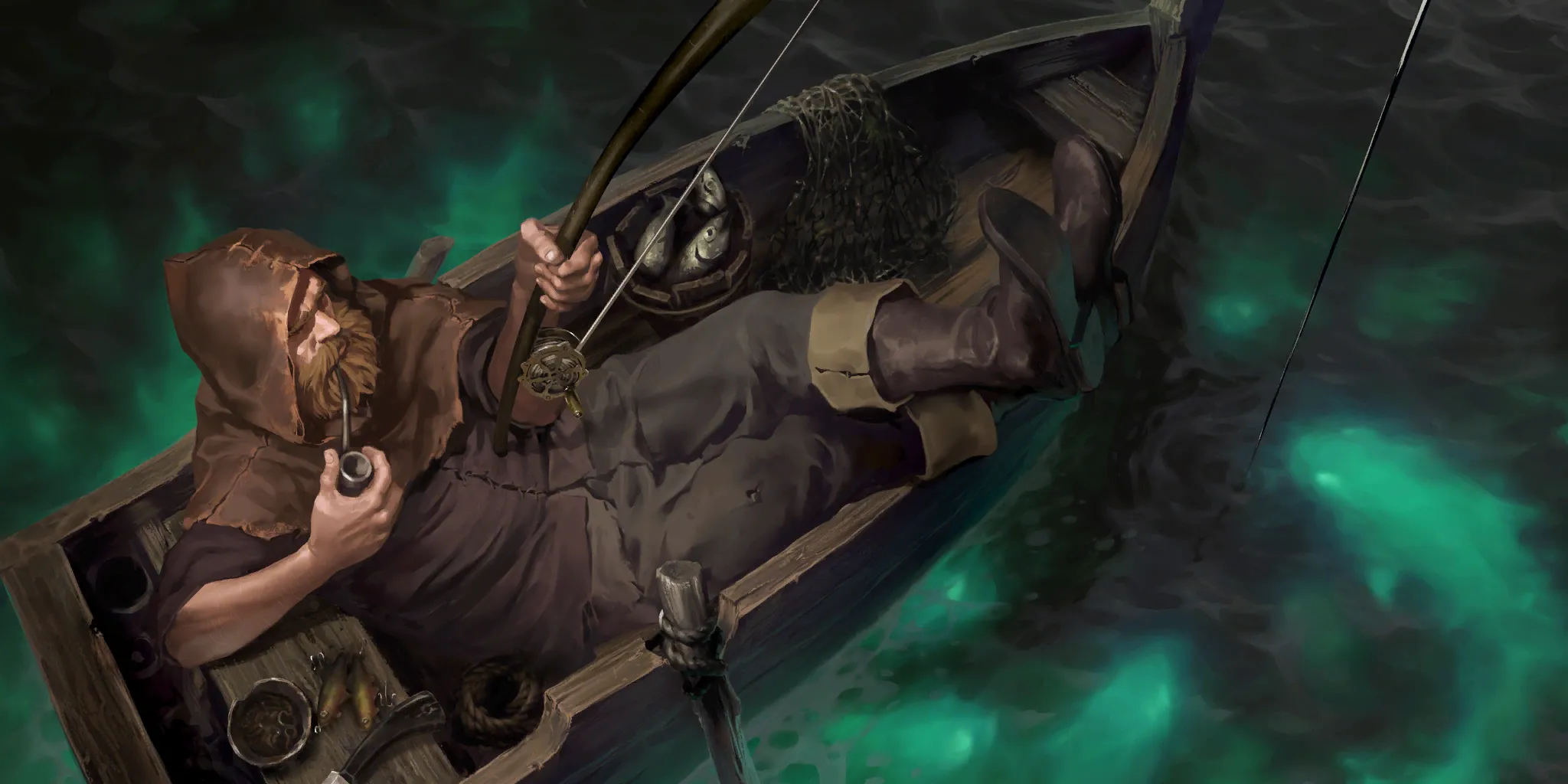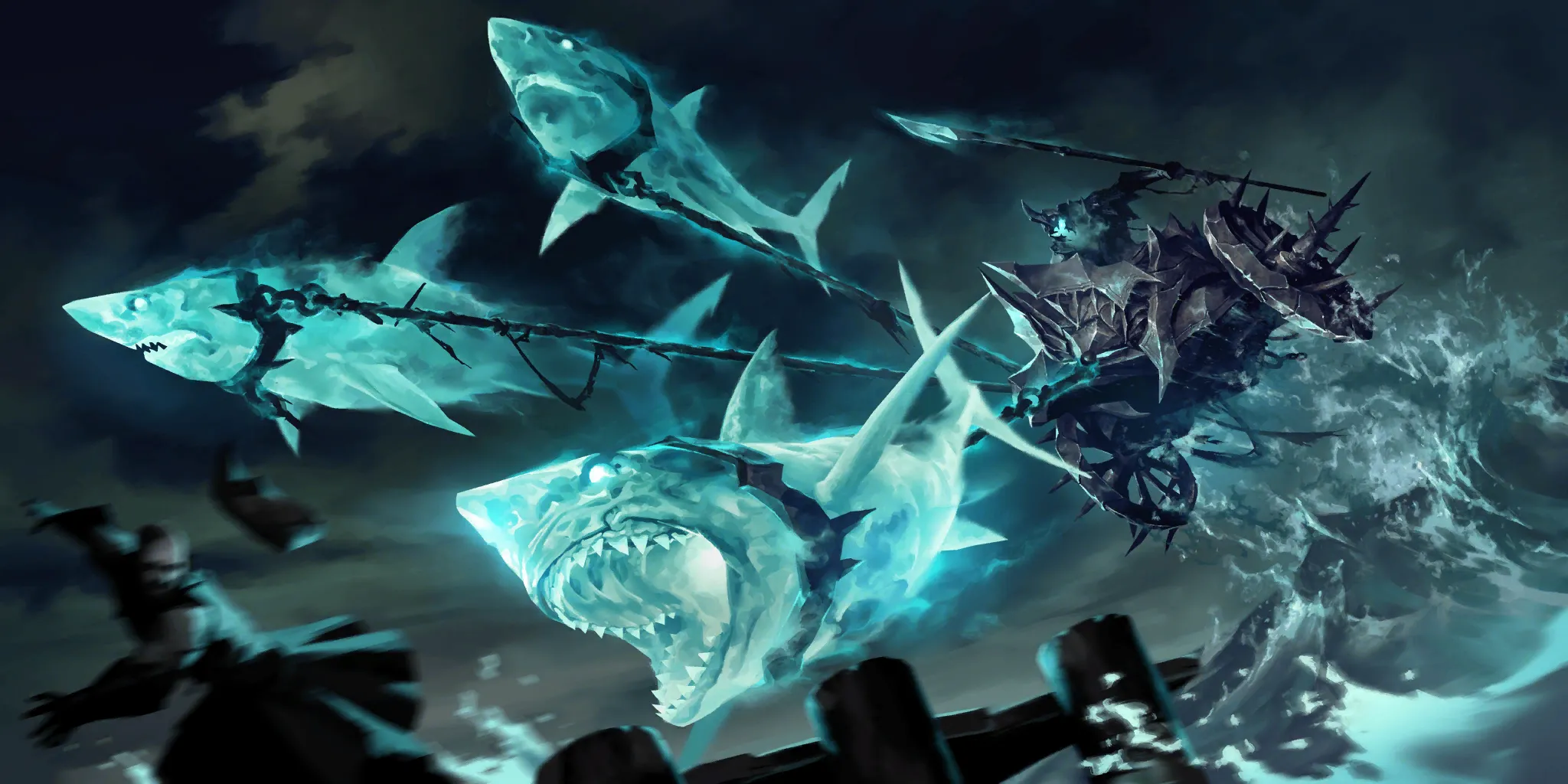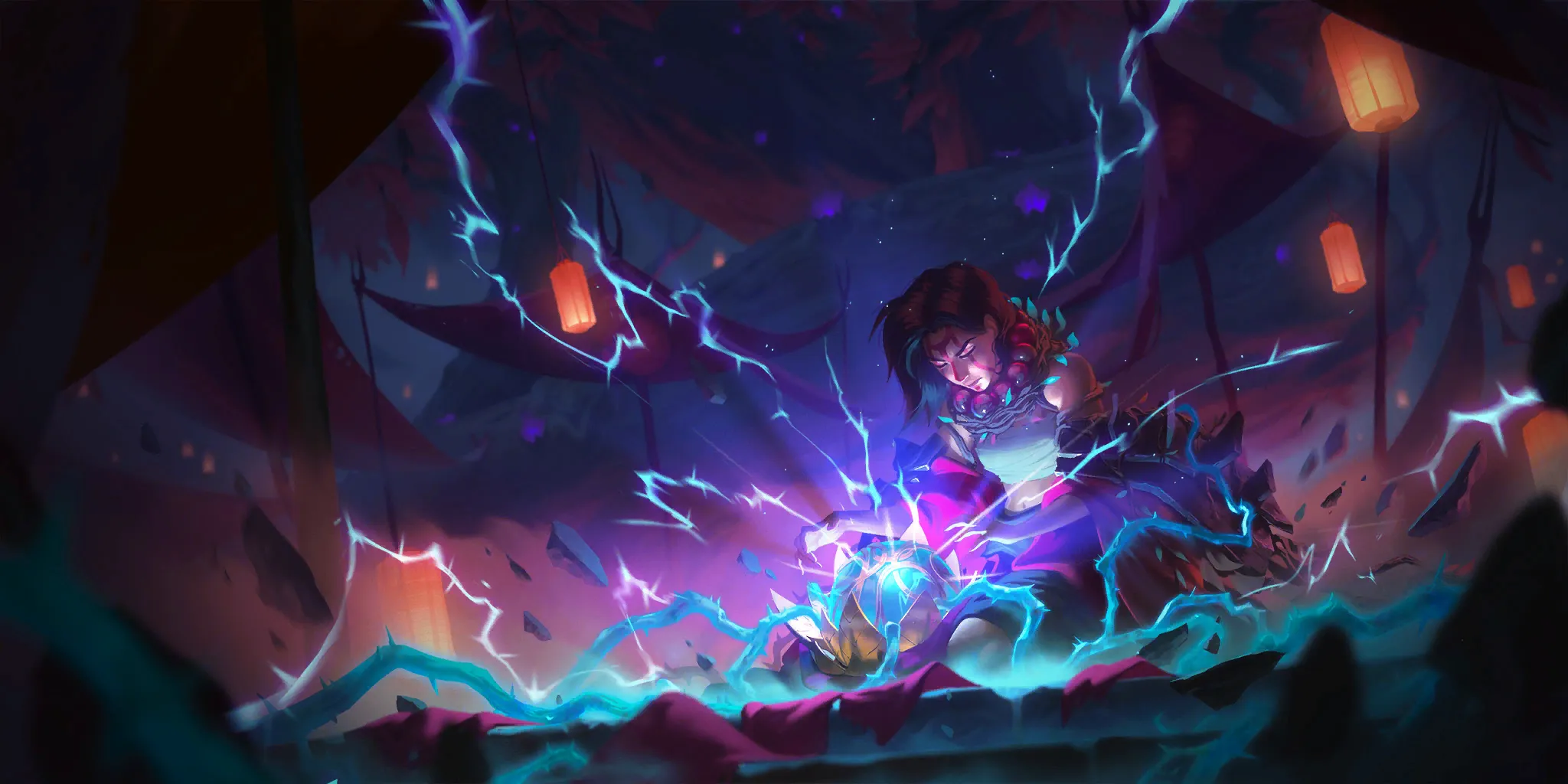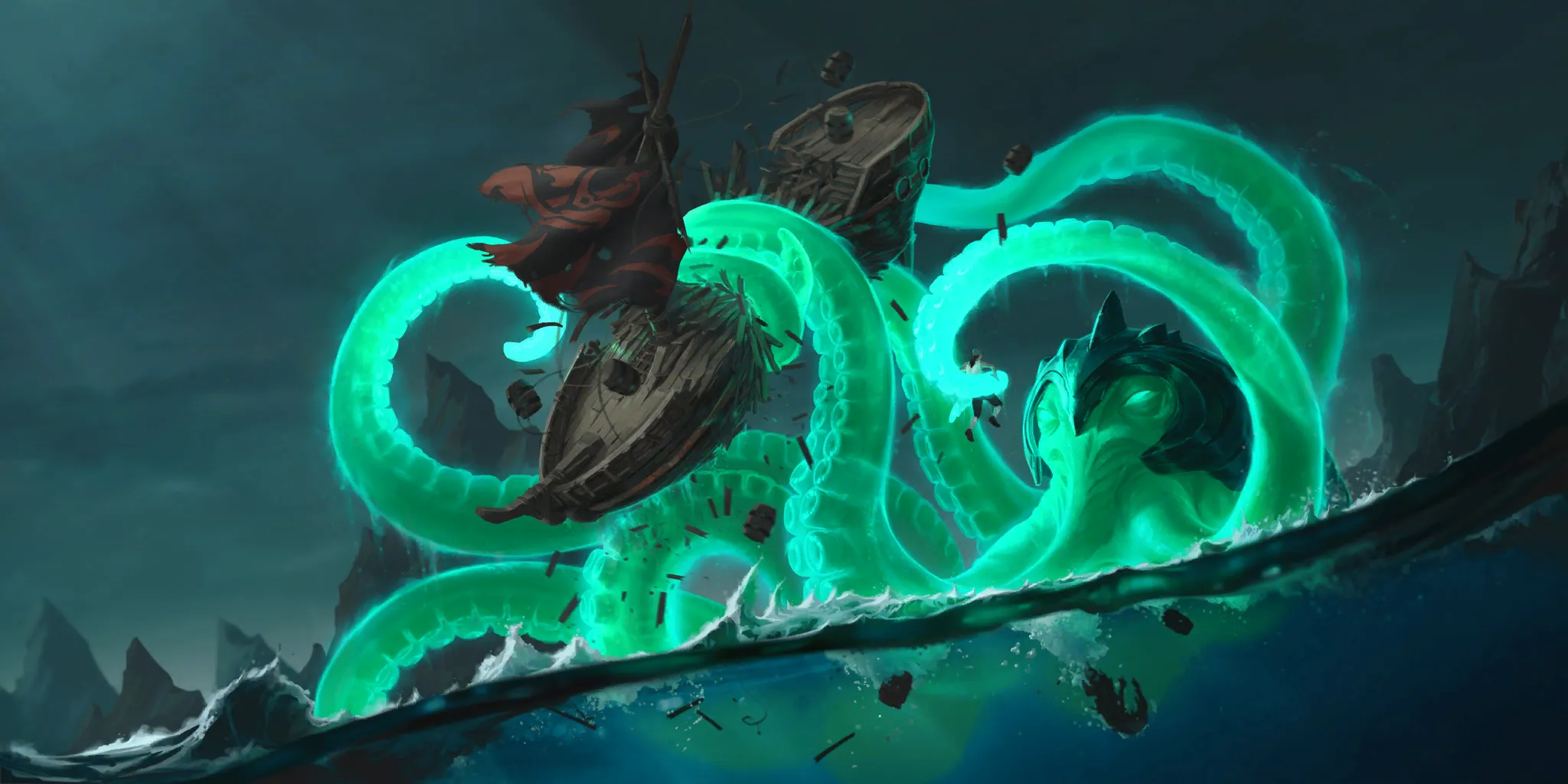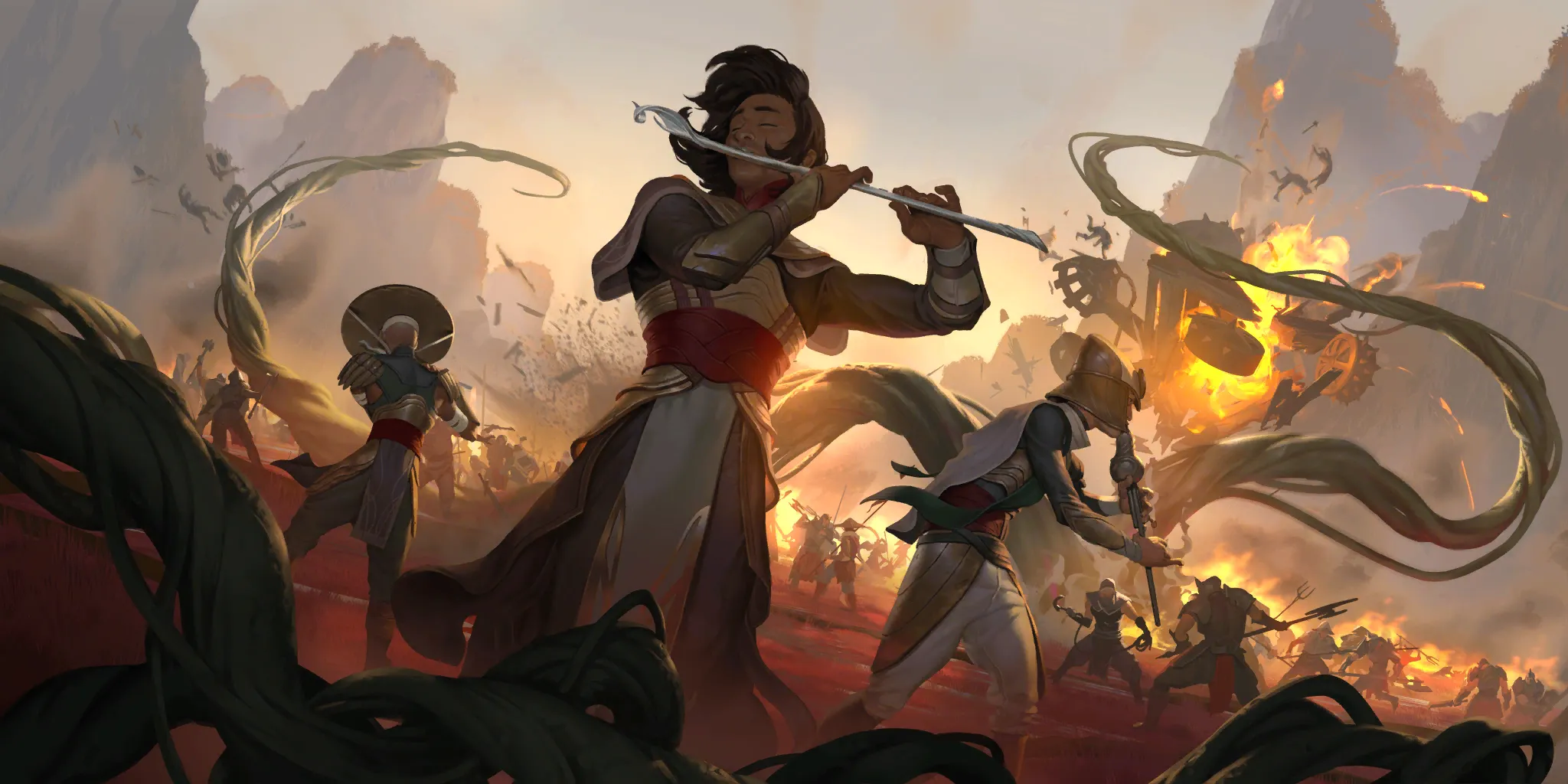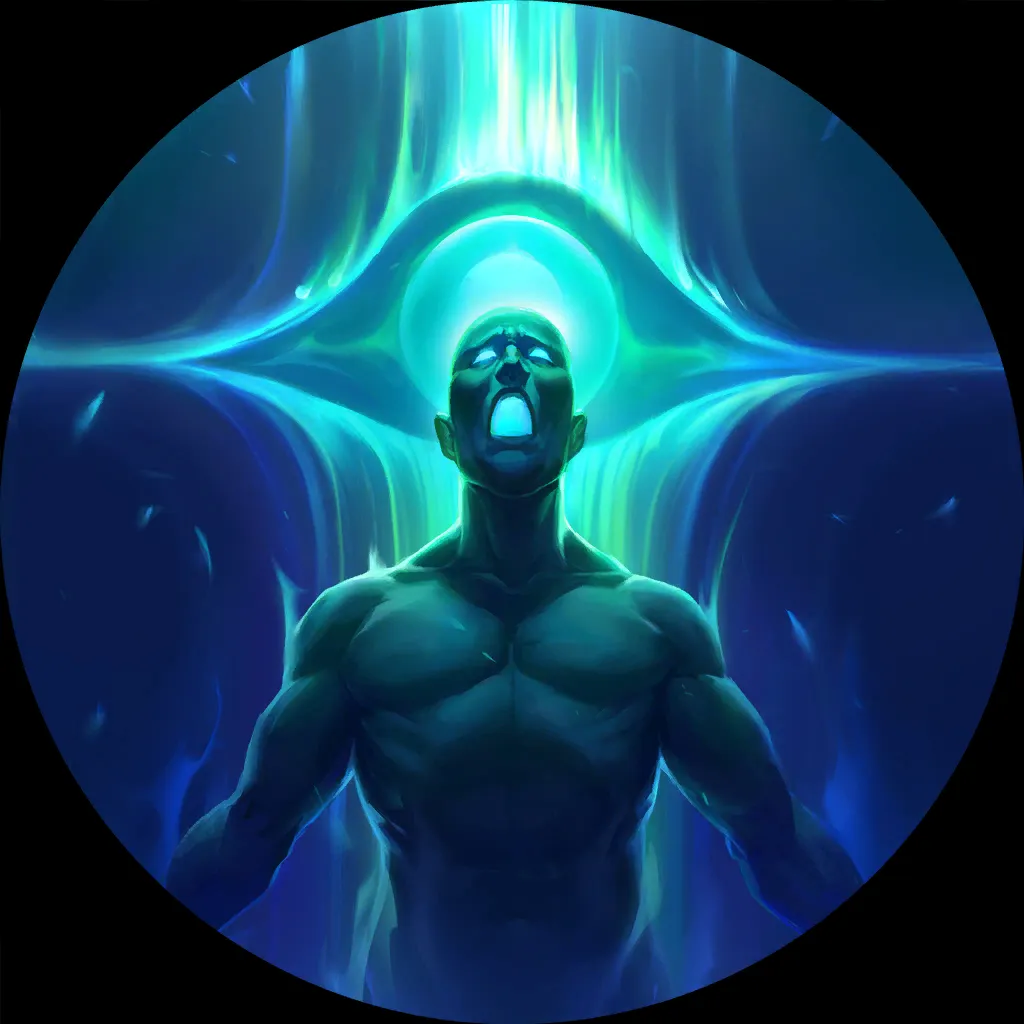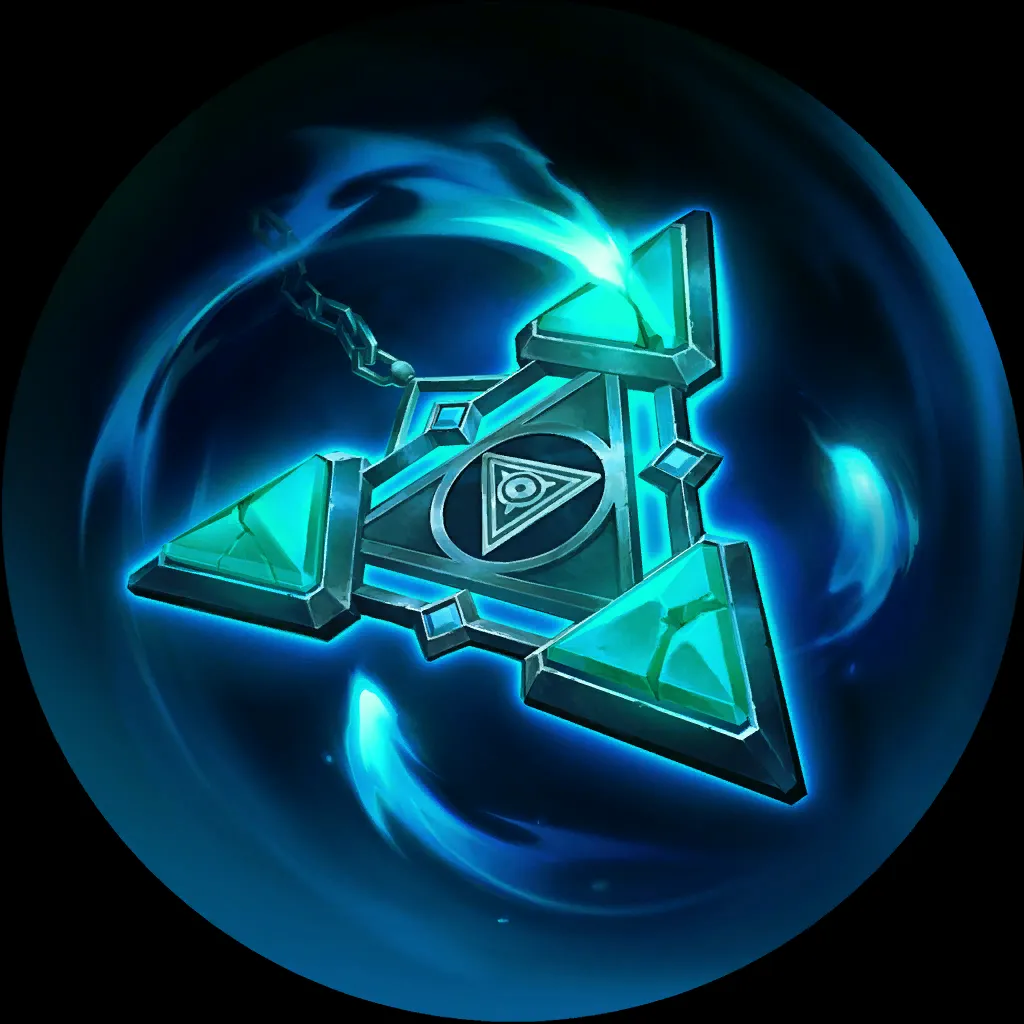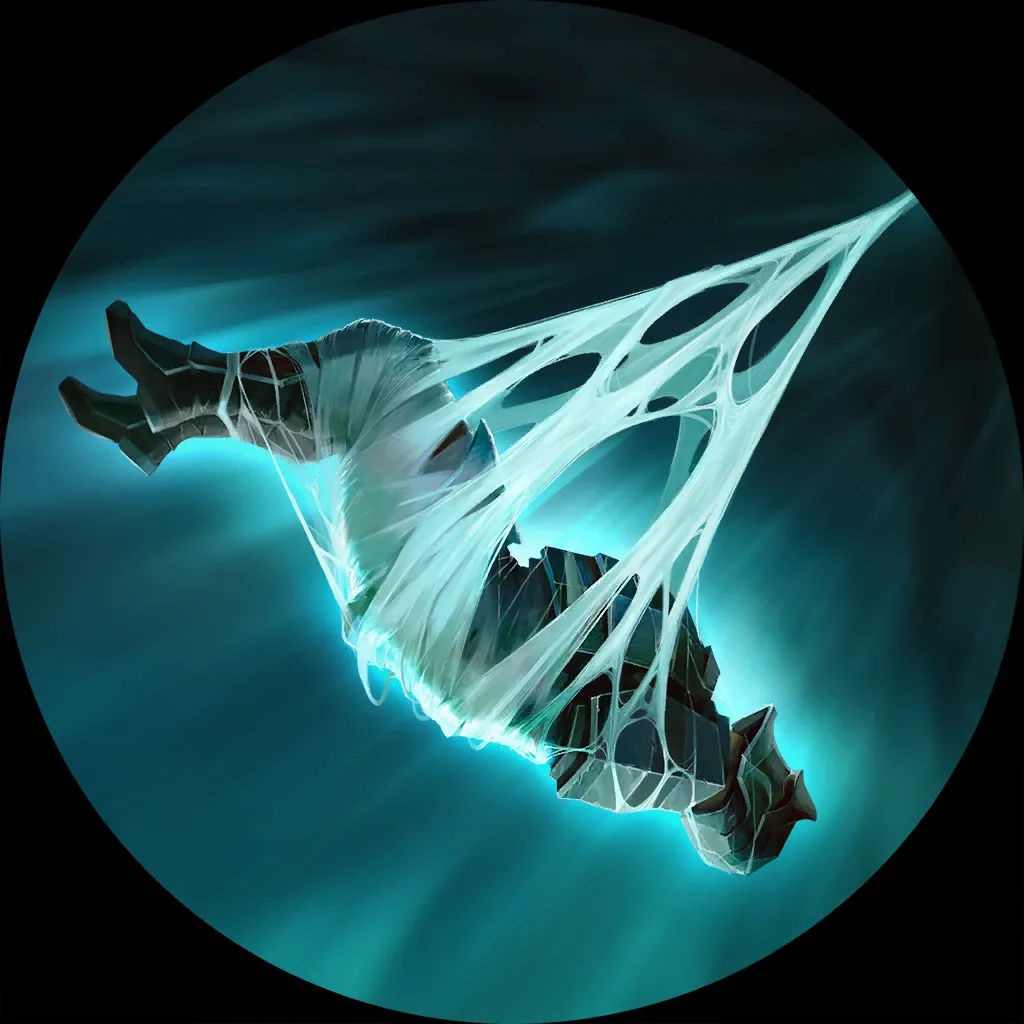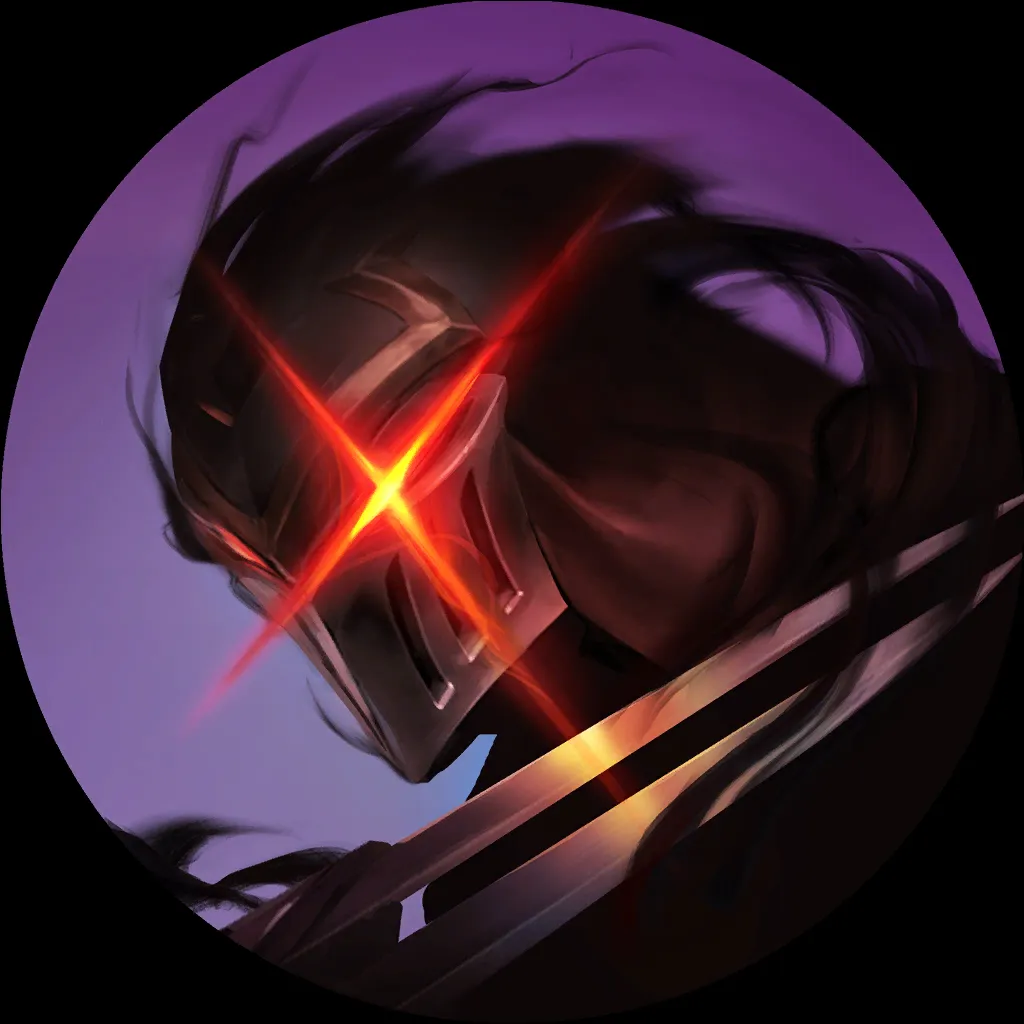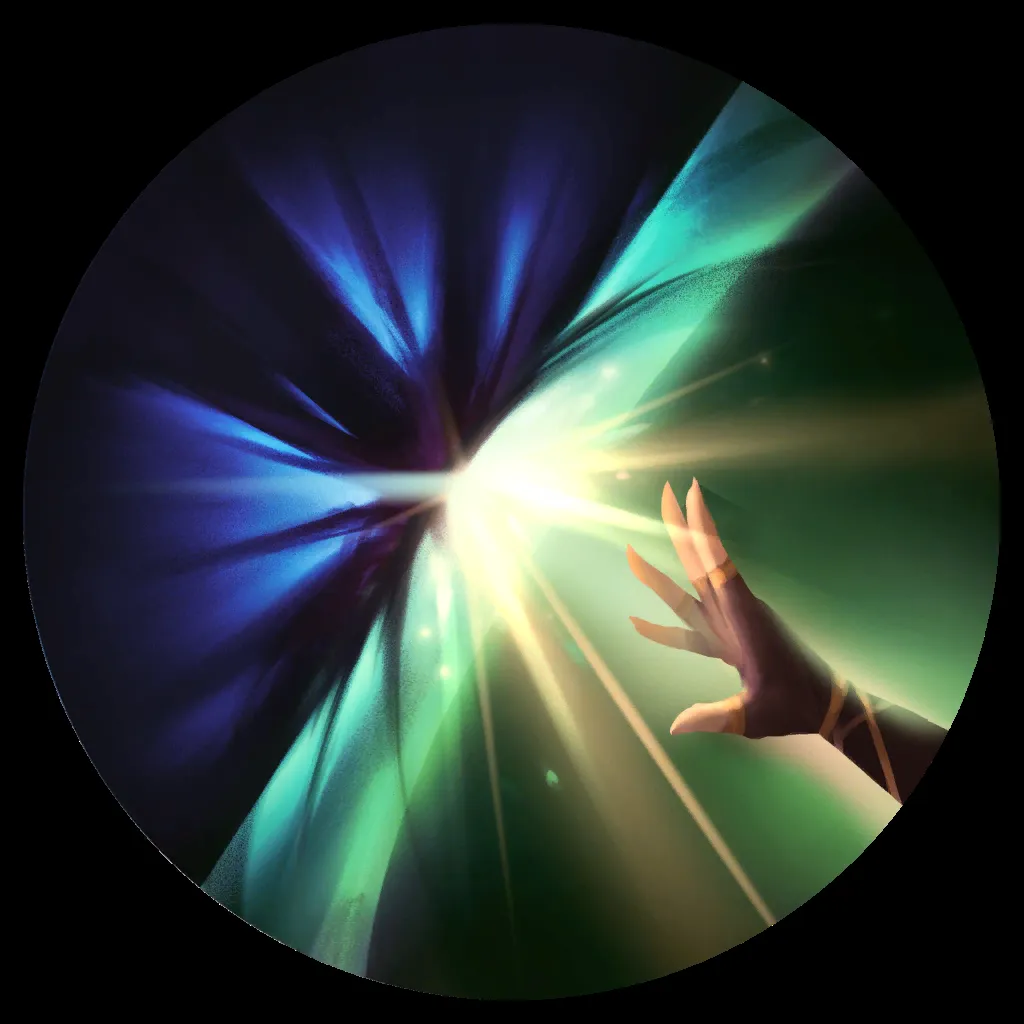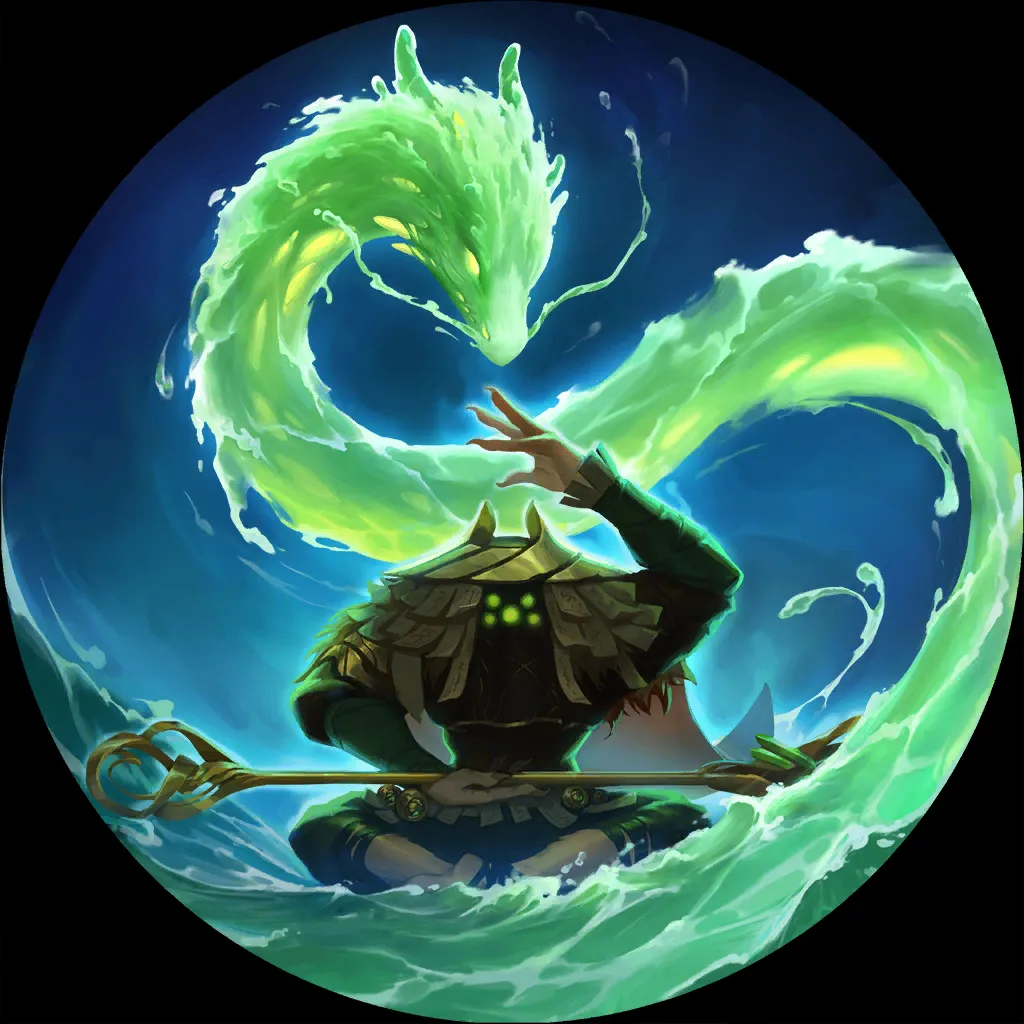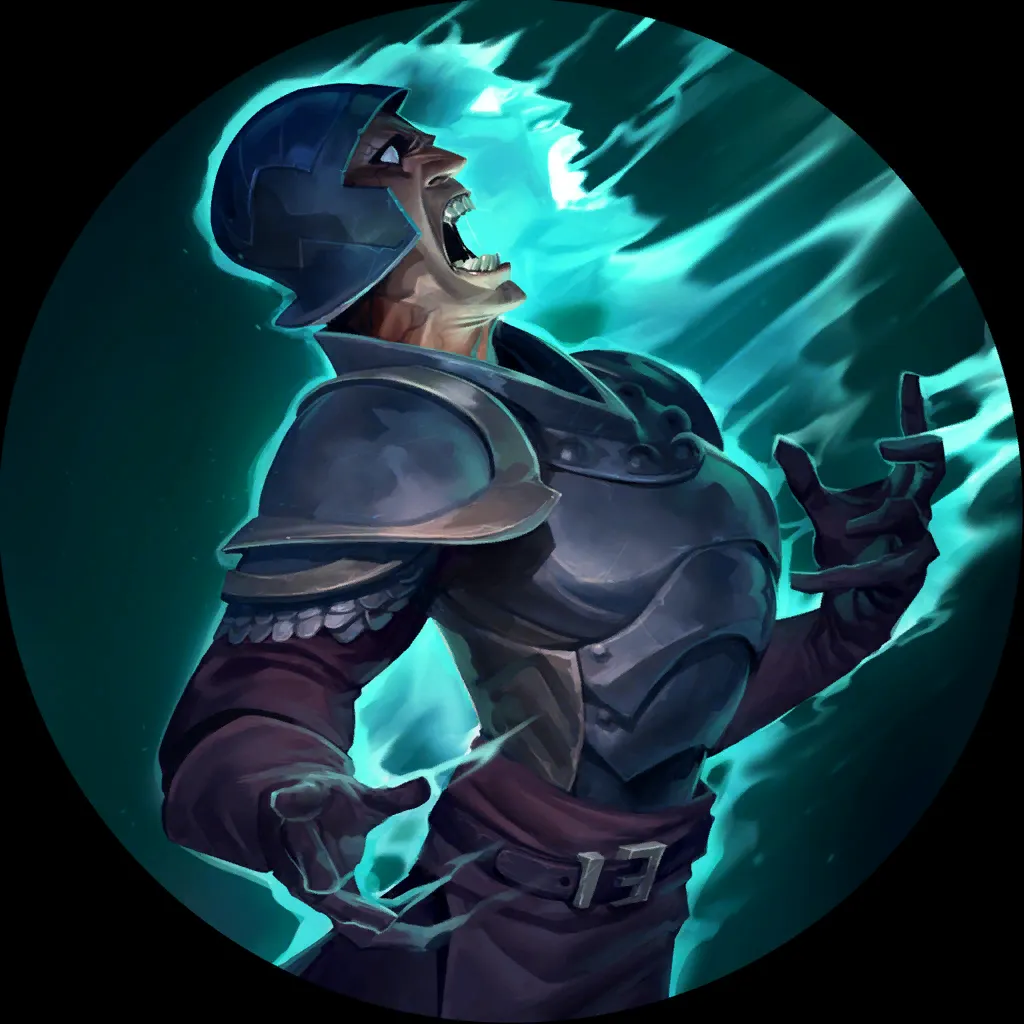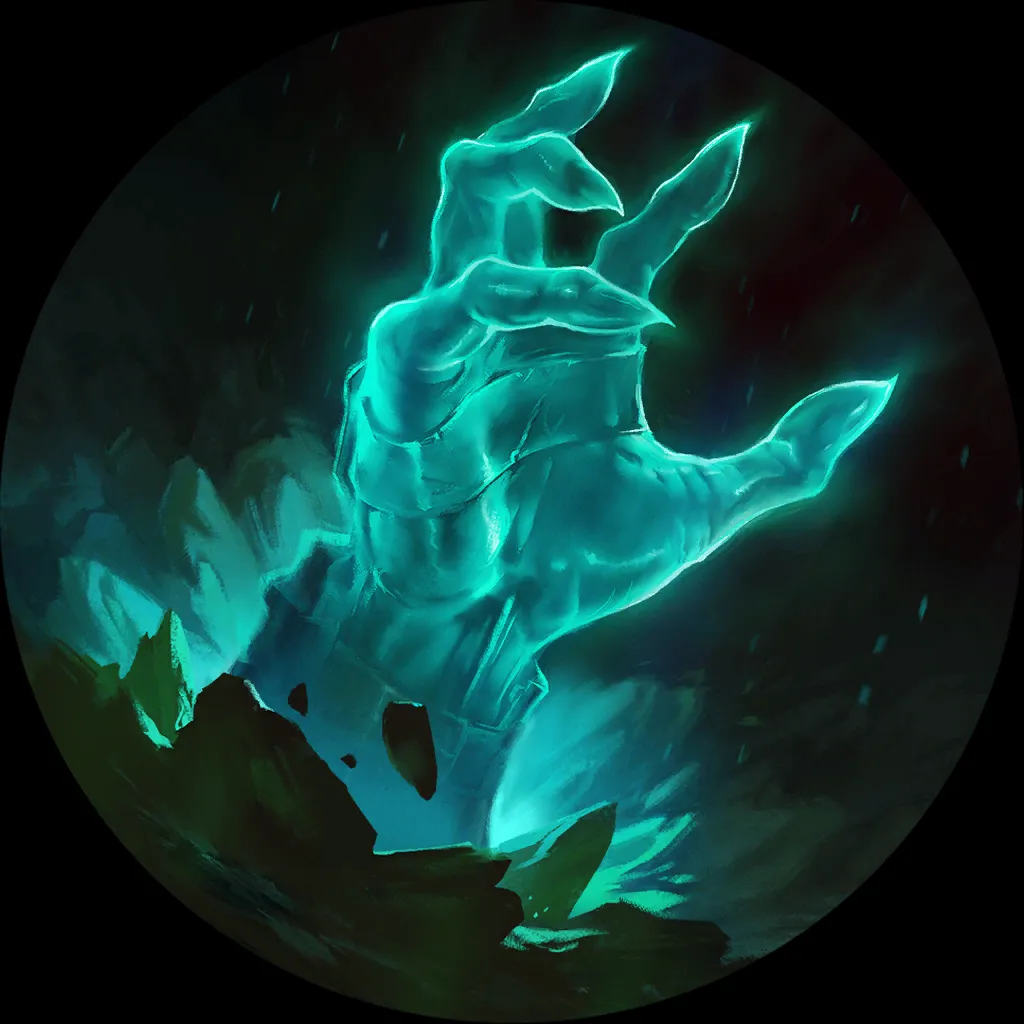 I've paired it with Ionia to get access to Death Mark
, Deny
, The Stagehand
, Field Musicians
, and Dragon Ambush
.
Death Mark is great, cheap removal.
Field Musicians is good for refilling, and is easily activated with Haunted Relic
or for attacking with Ephemeral units + Shark Chariot
.
The Stagehand is a really good Ephemeral unit, it's cheap, stuns a unit, and has a solid statline.
Last, we have Dragon Ambush: provides healing, starts a free attack with Ephemerals to progress Hecarim's level-up and spawn Shark Chariot
s, and puts good pressure on the opponent.
Overall I think this deck can be a force to be reckoned with – while Ionia is the first region pairing that comes to mind, perhaps another region will be the right pairing for Hecarim, like Noxus or Shurima.
---
Ashe LeBlanc
Ashe
Noxus got a few huge buffs with Trifarian Assessor
, Avarosan Hearthguard
, and the Ashe bug fix…
… and Ashe LeBlanc is looking pretty solid in terms of power level now.
6
4
16
14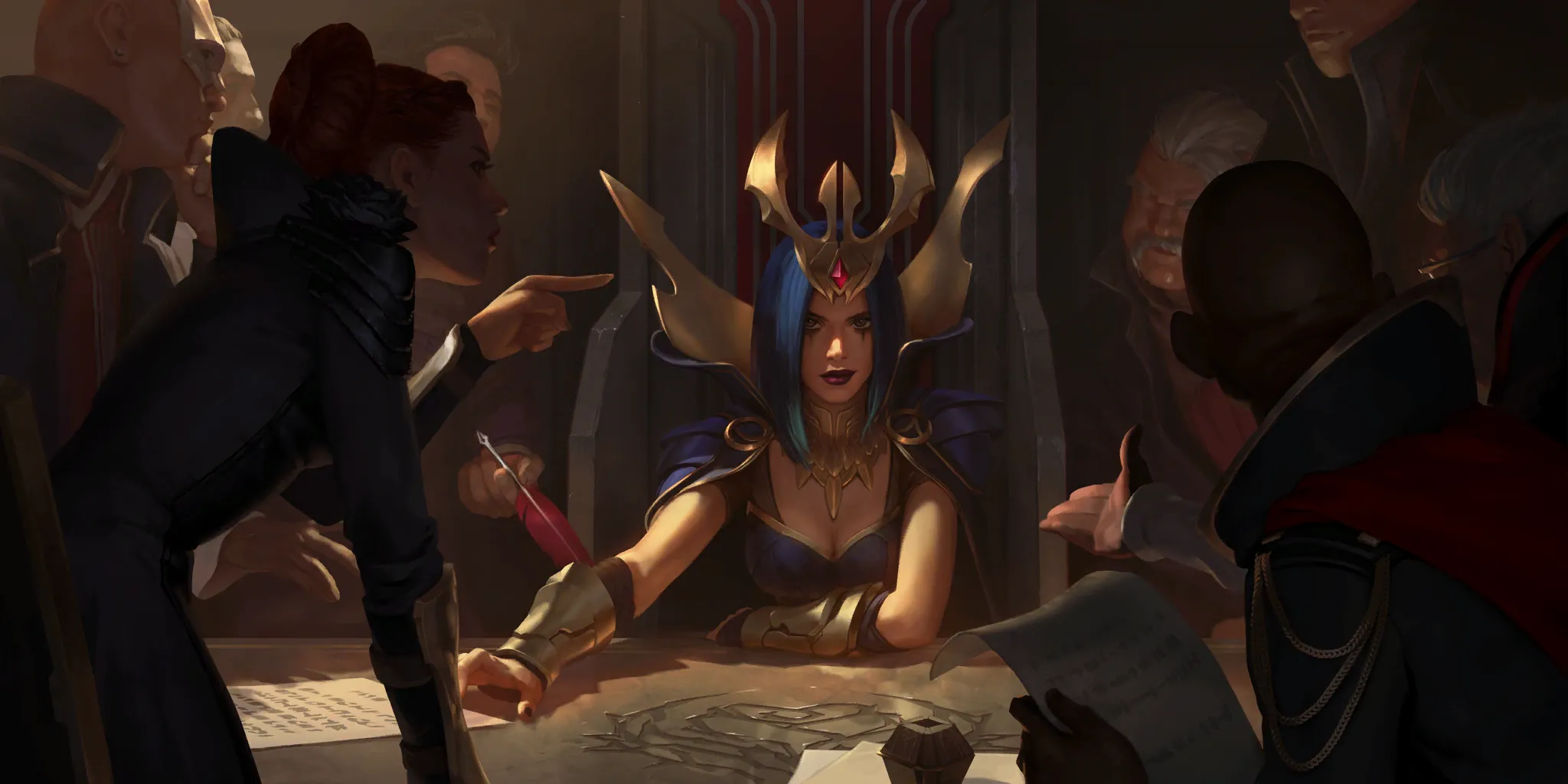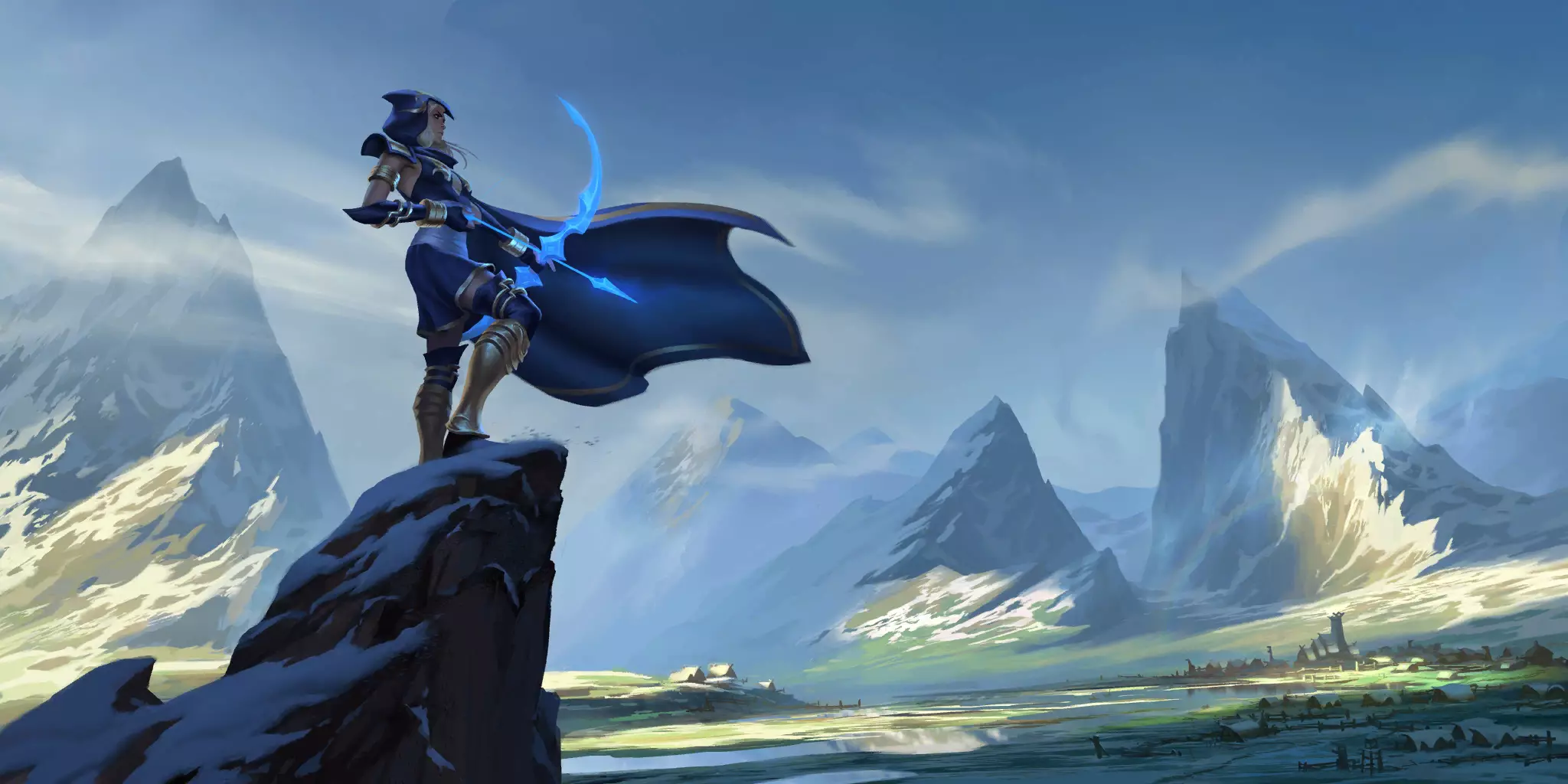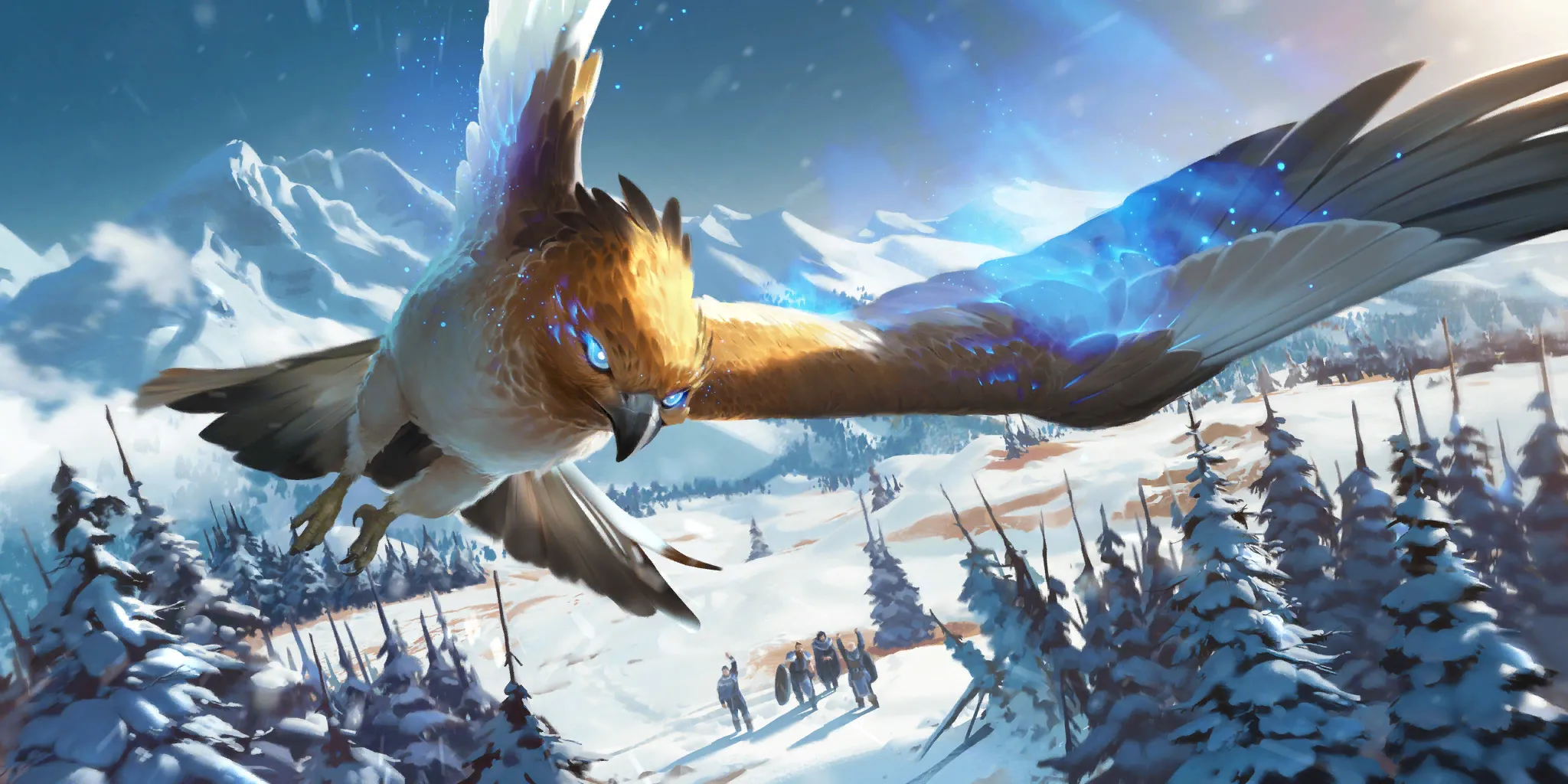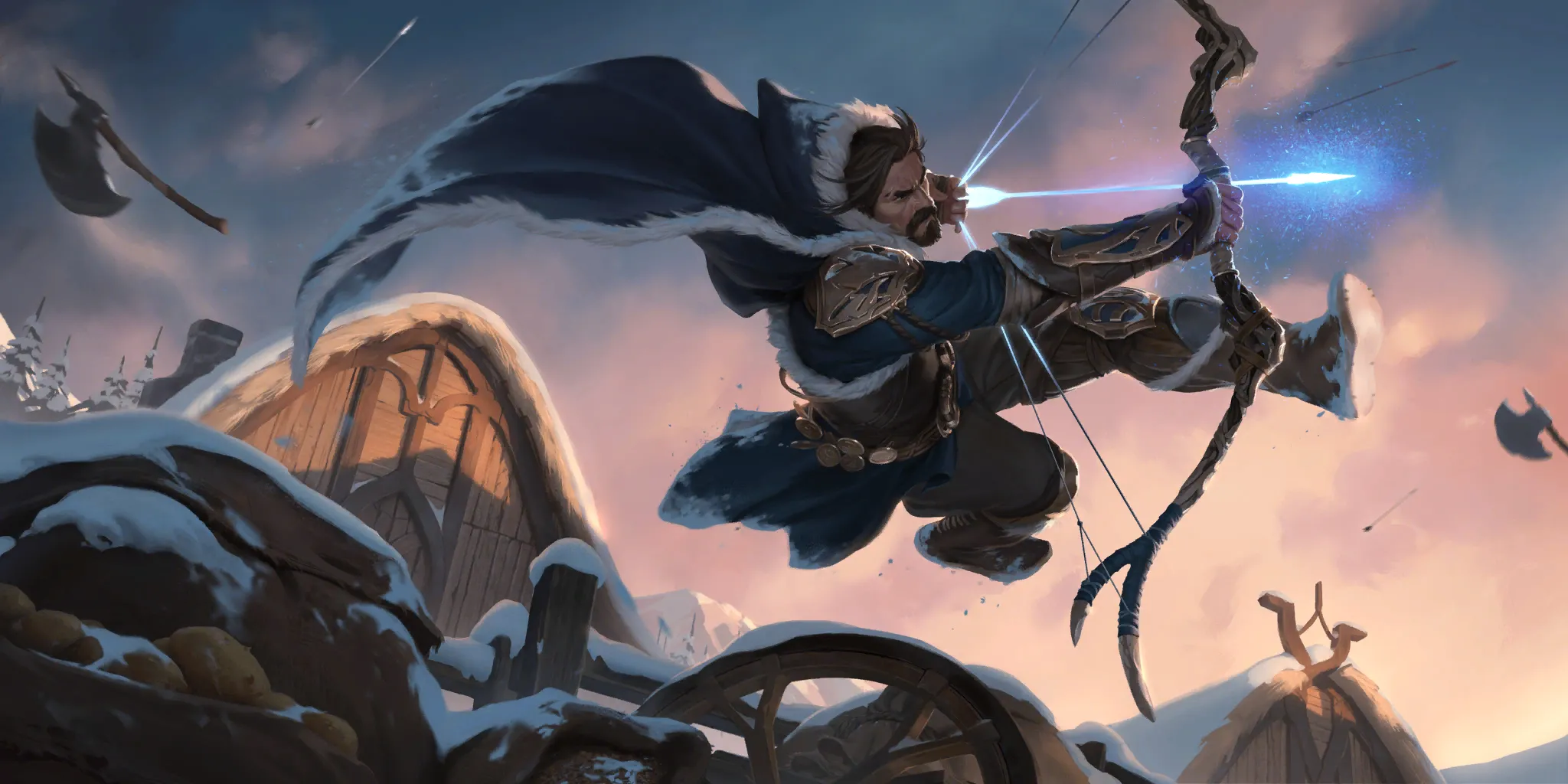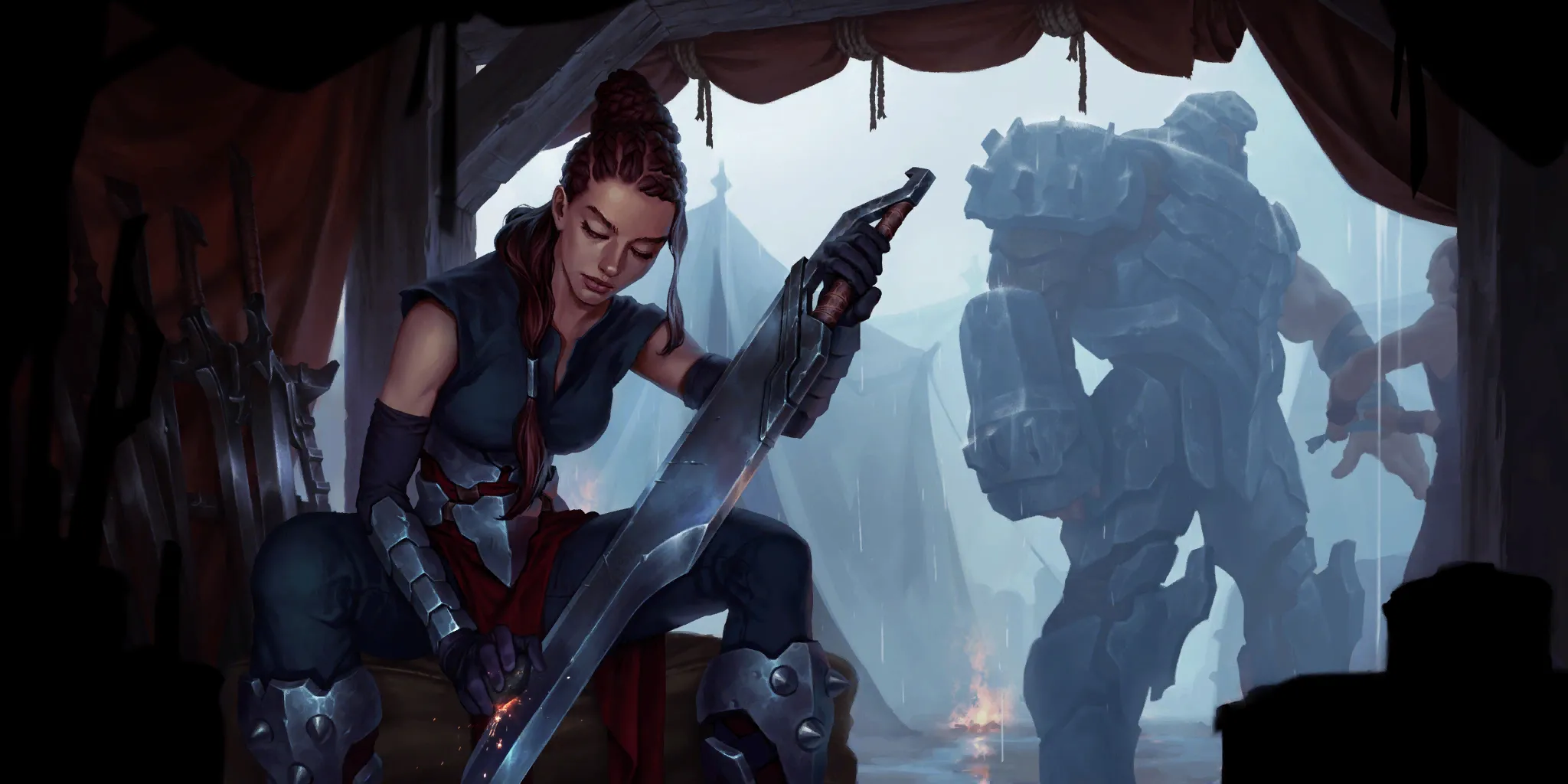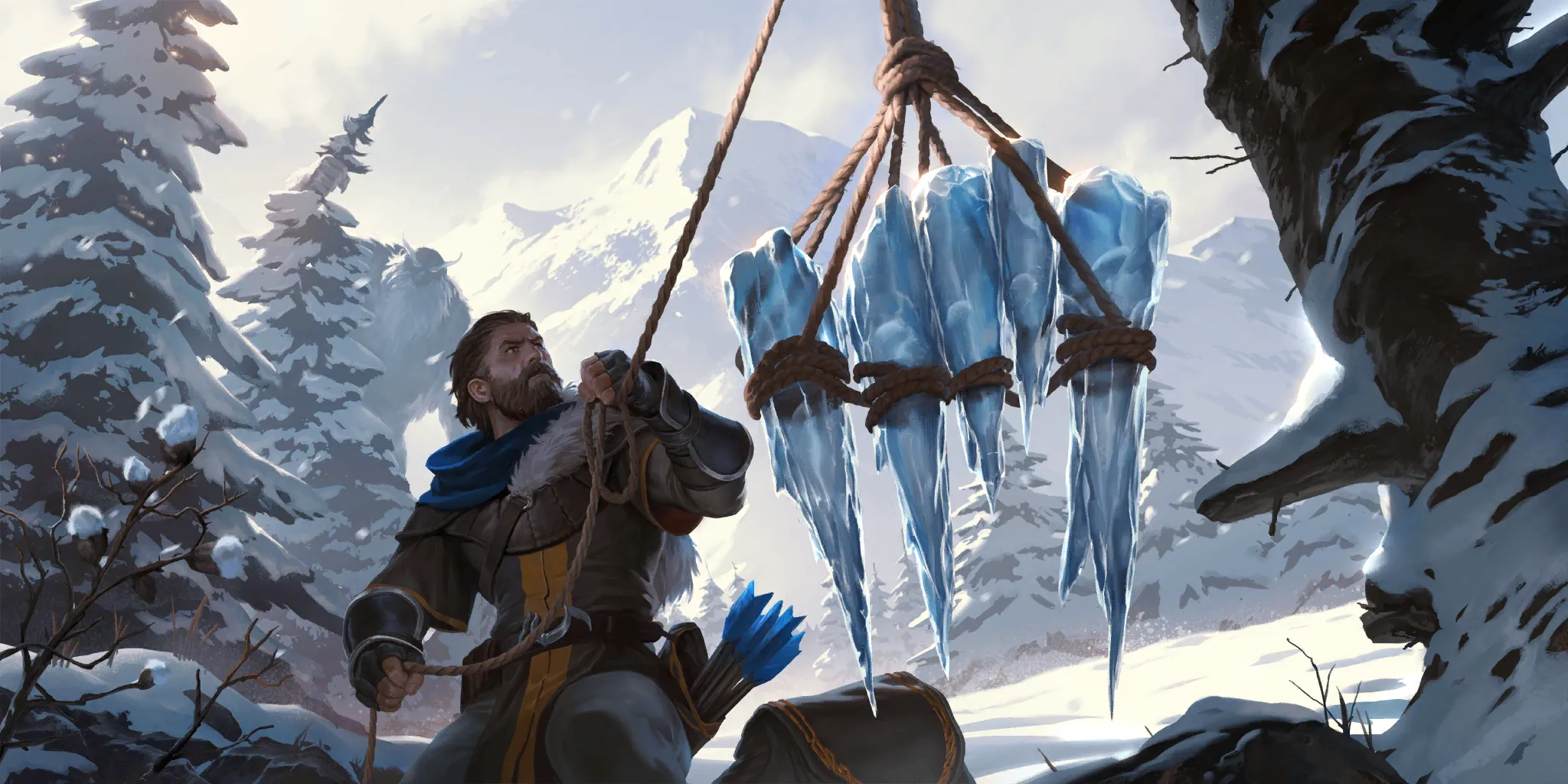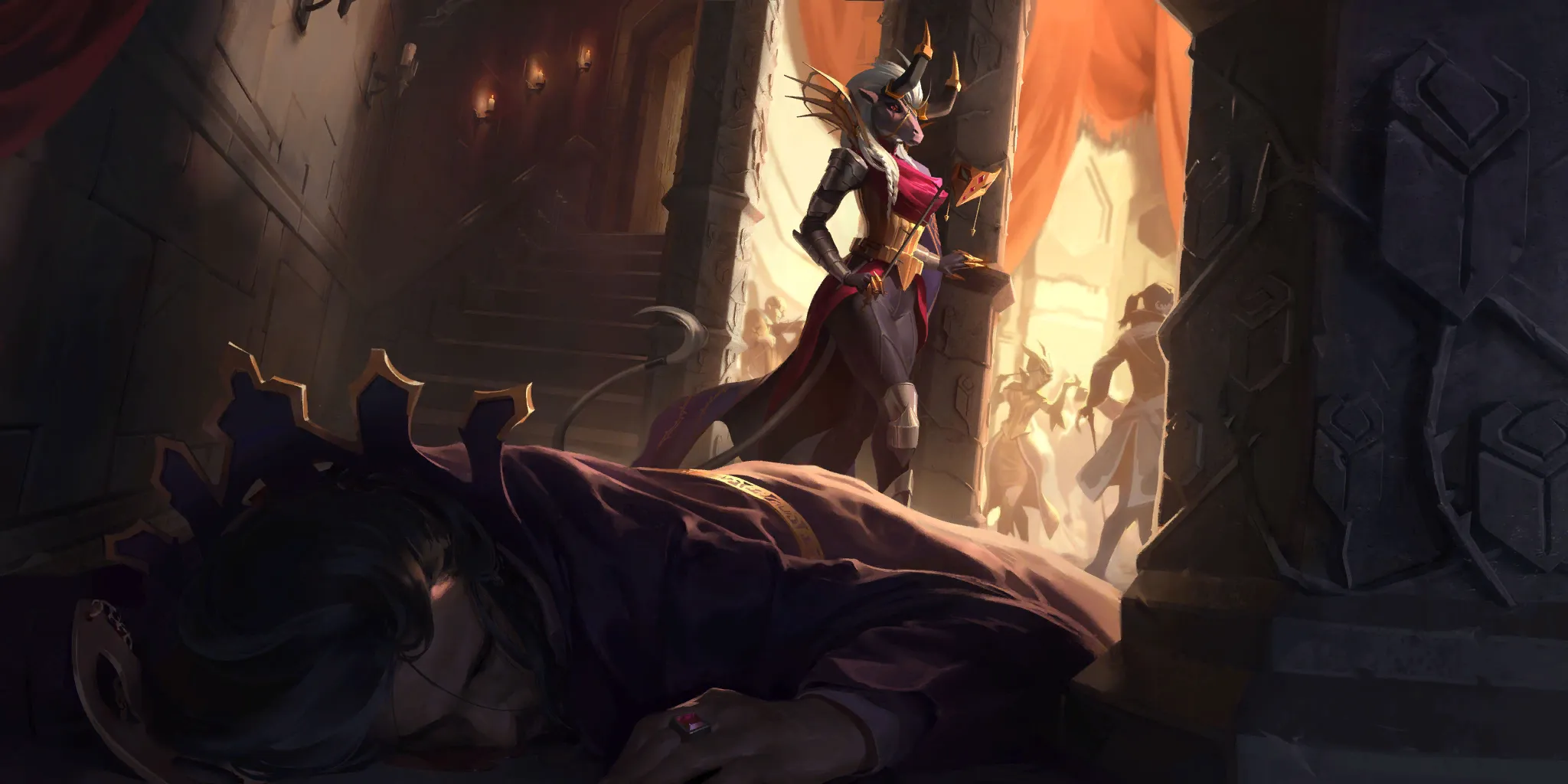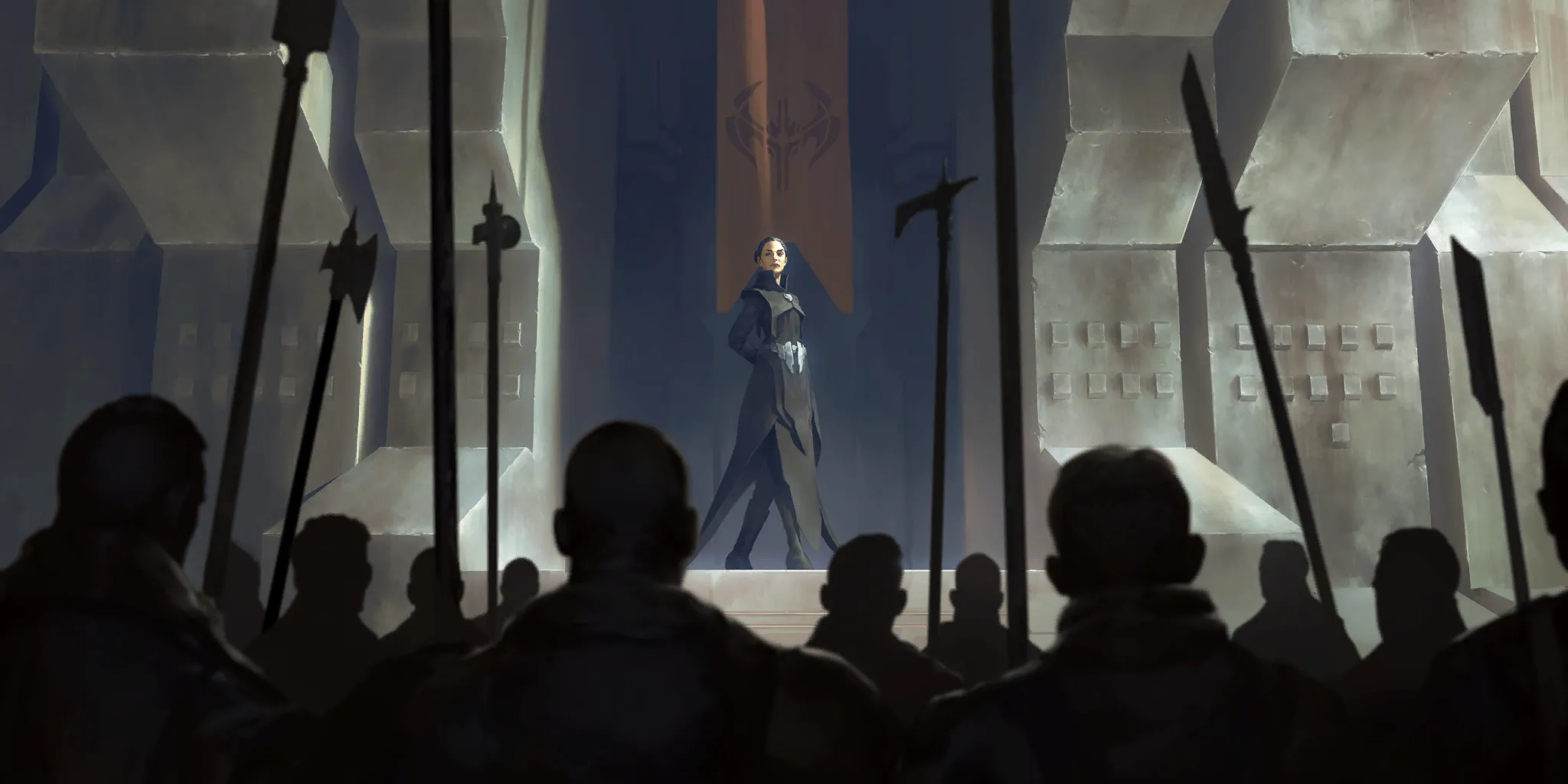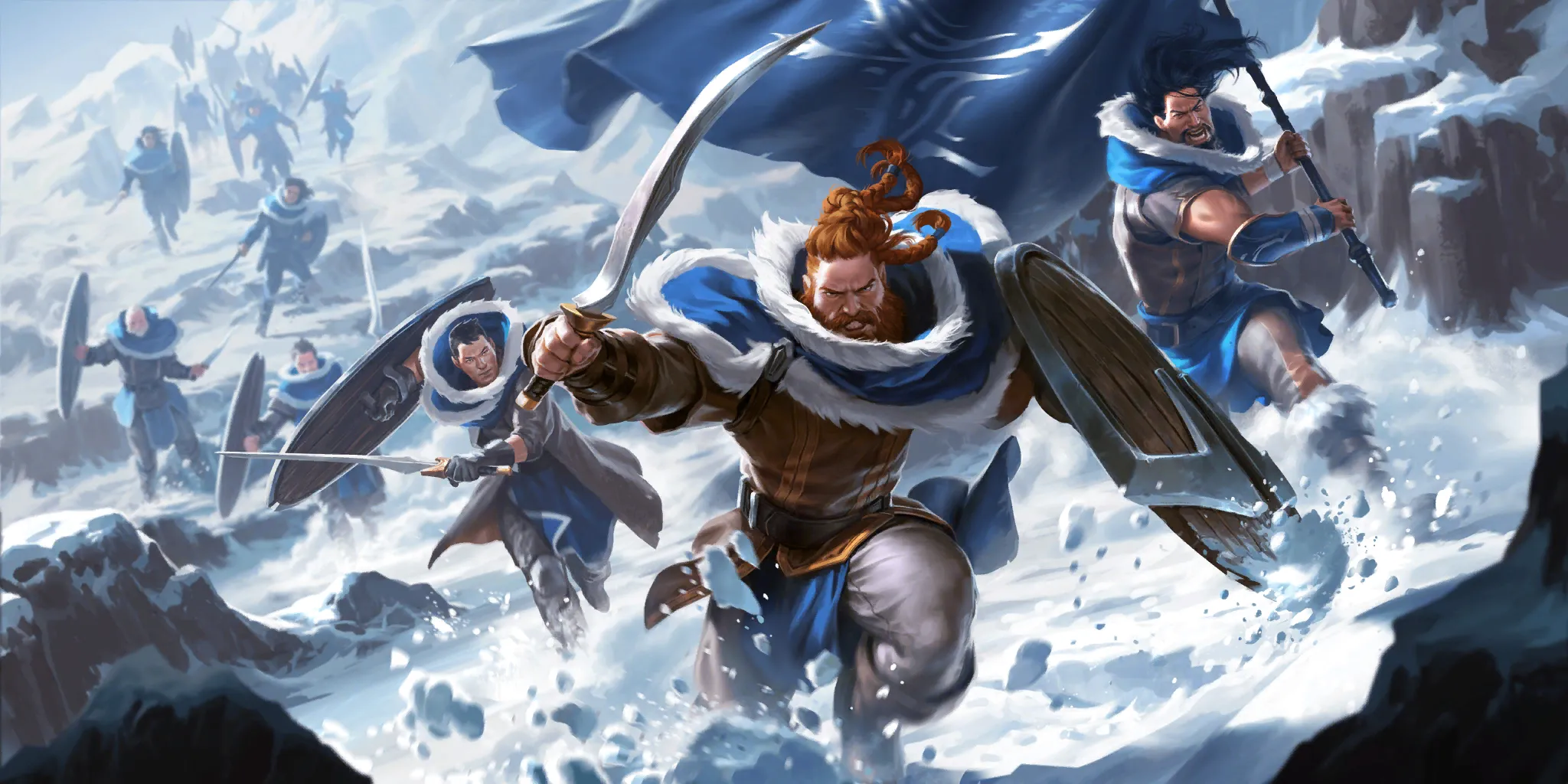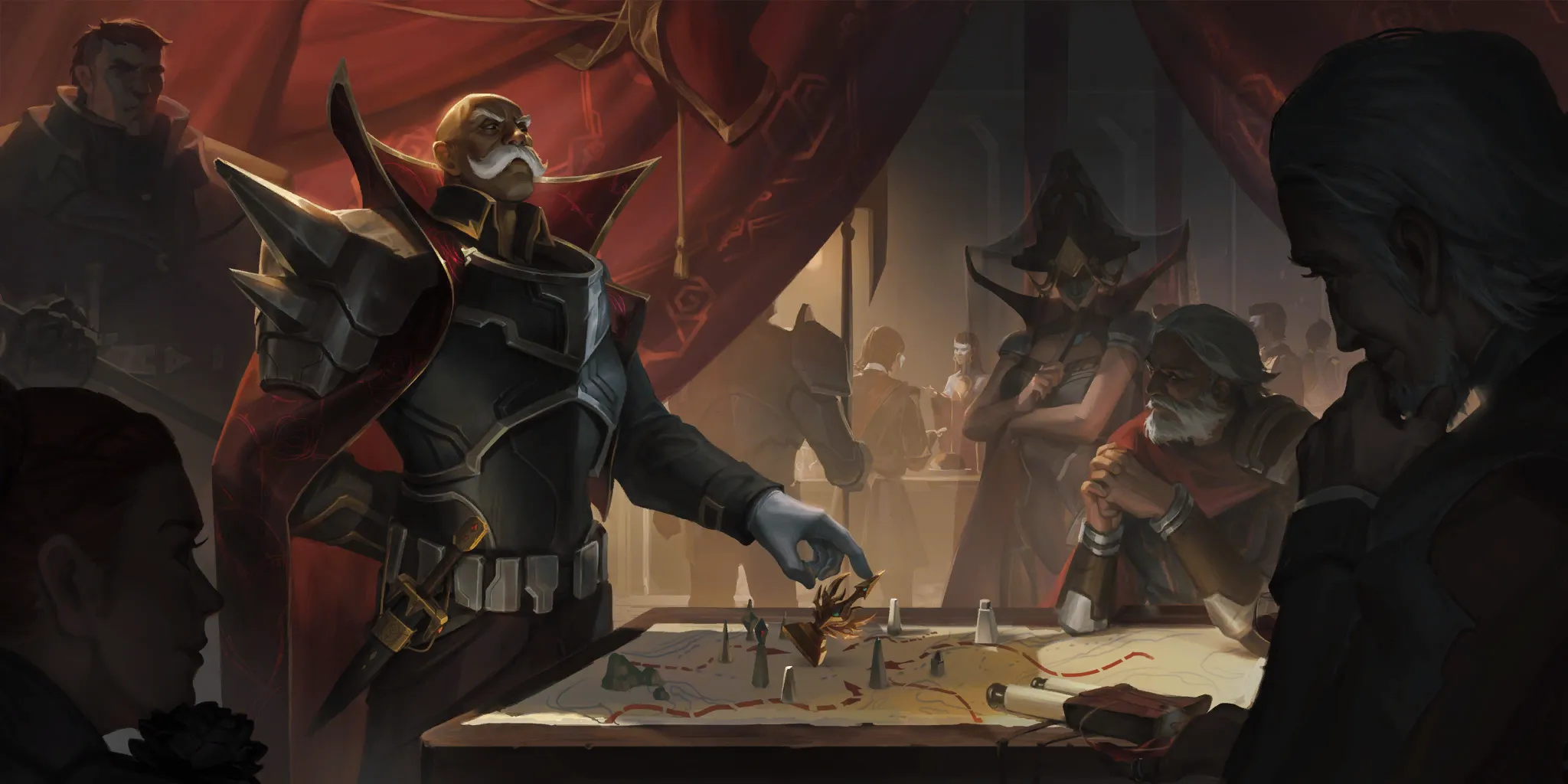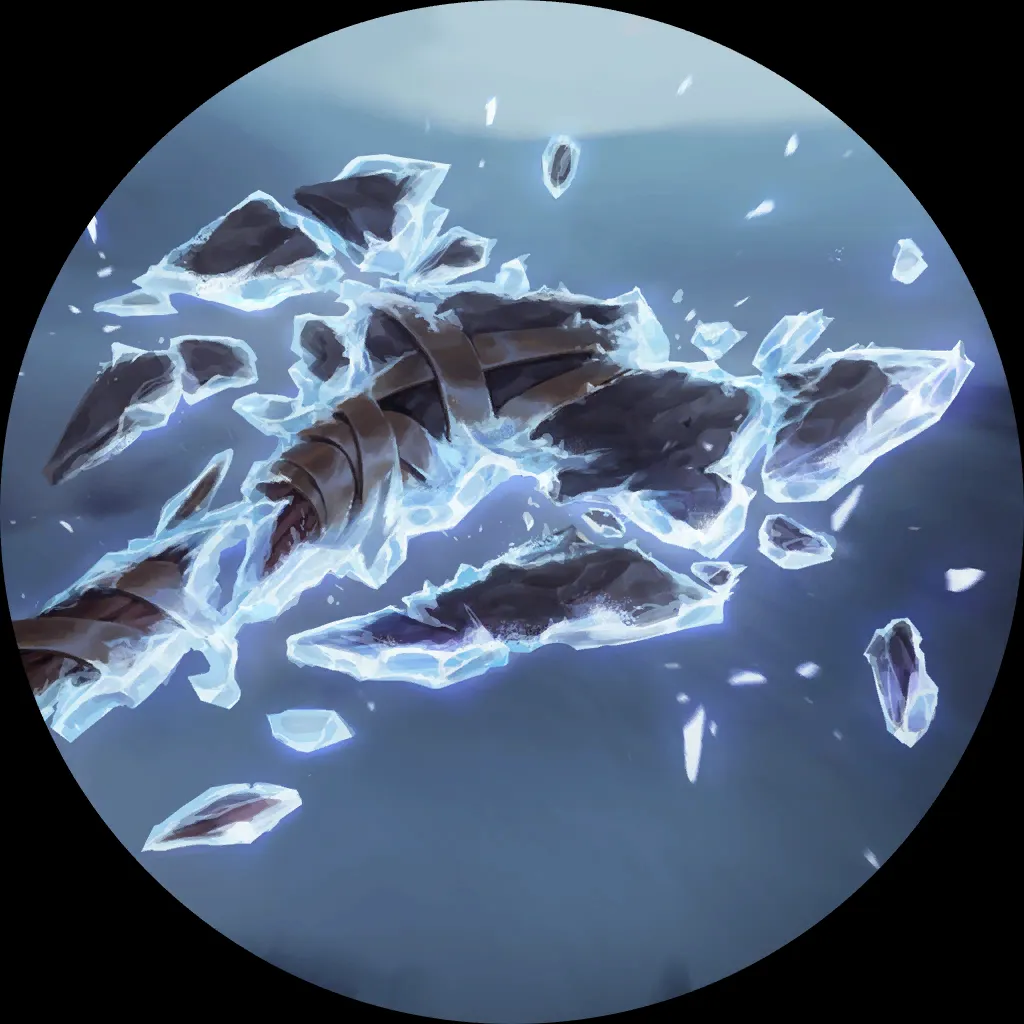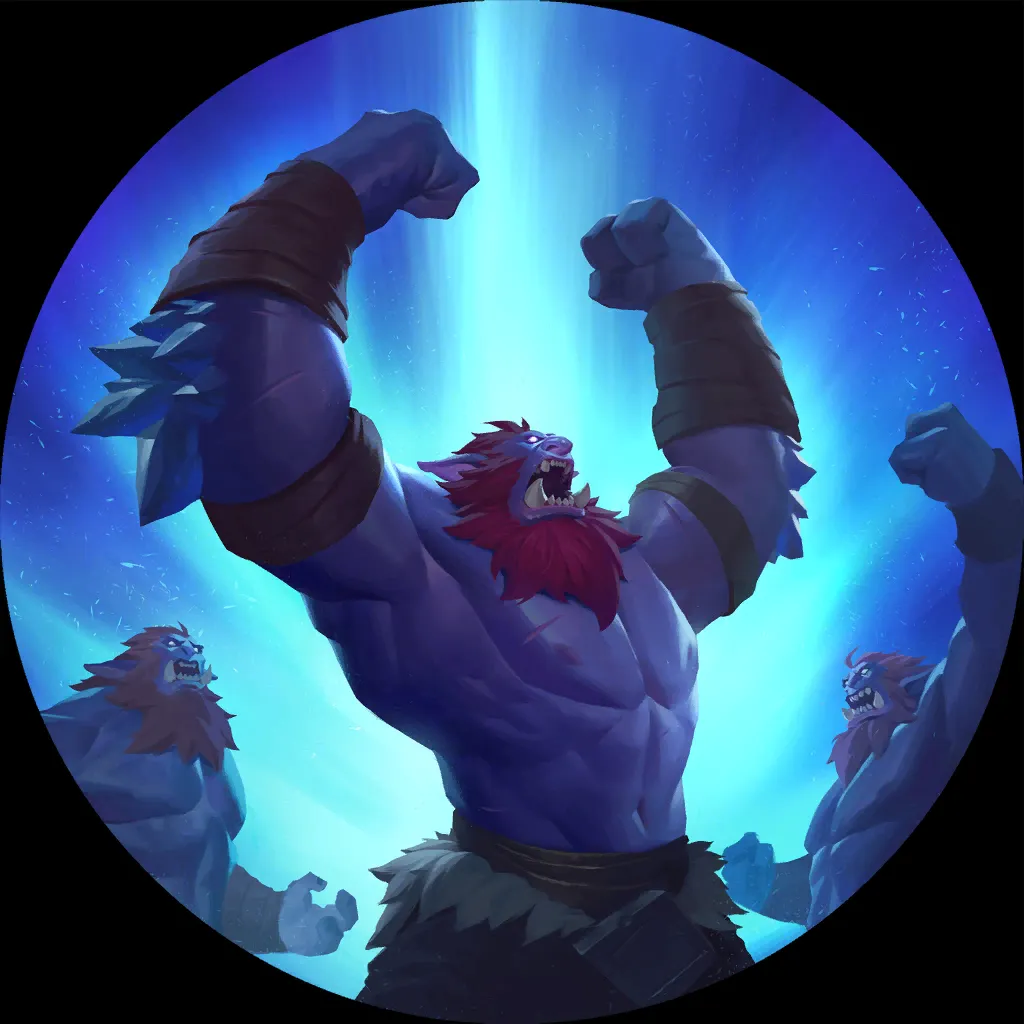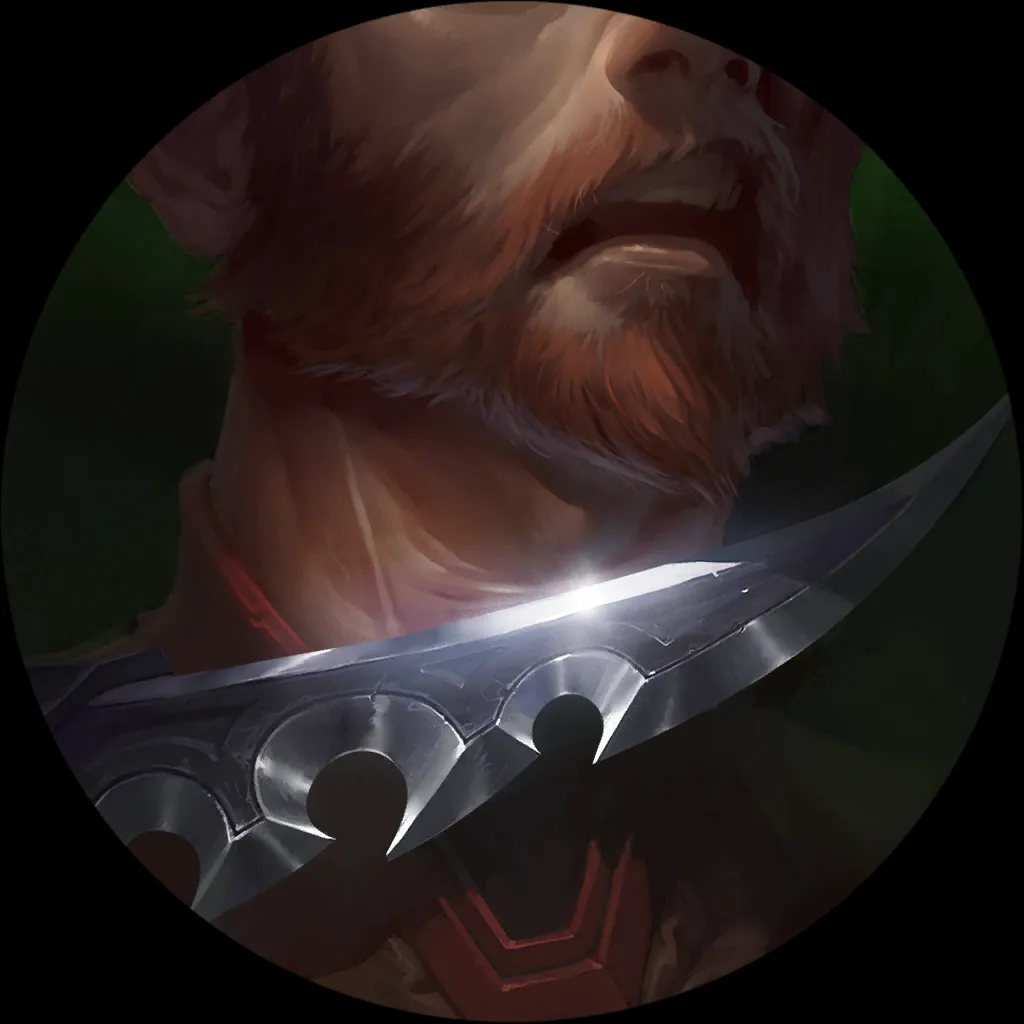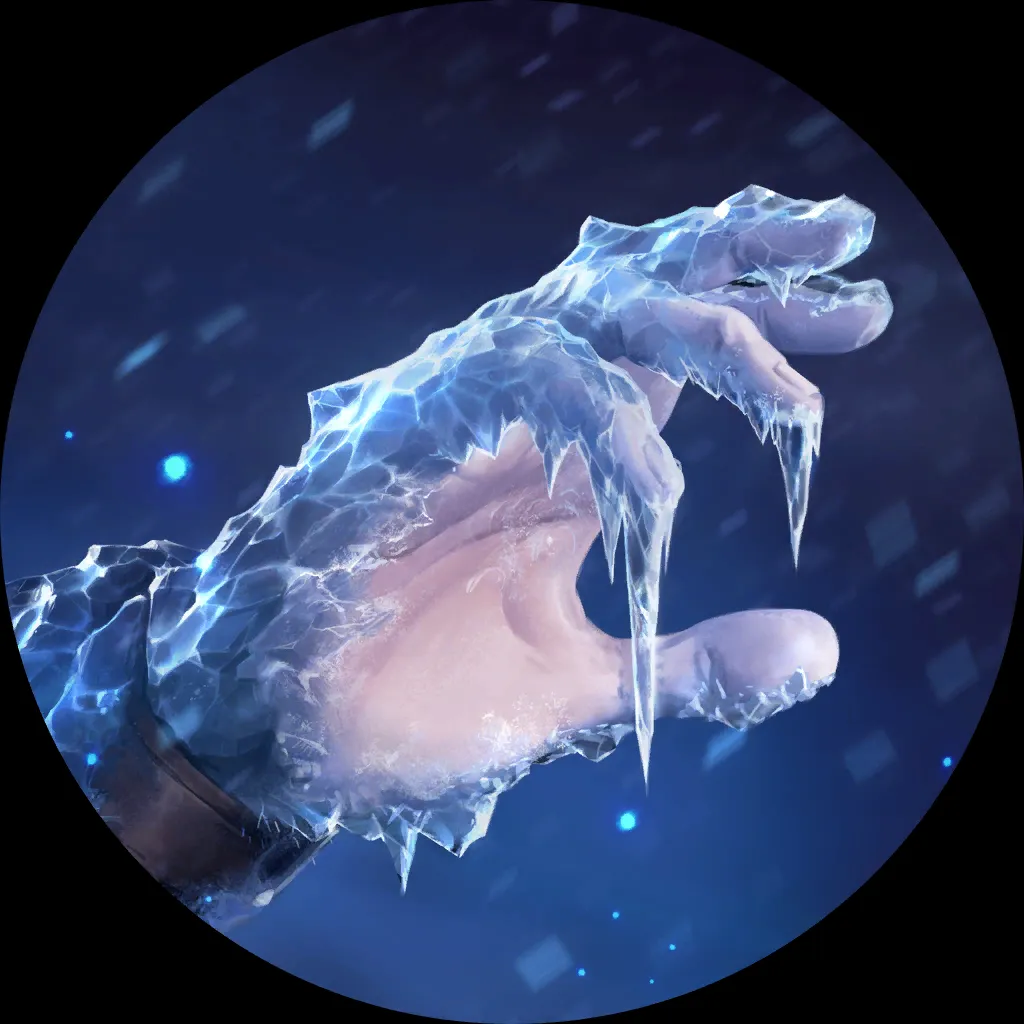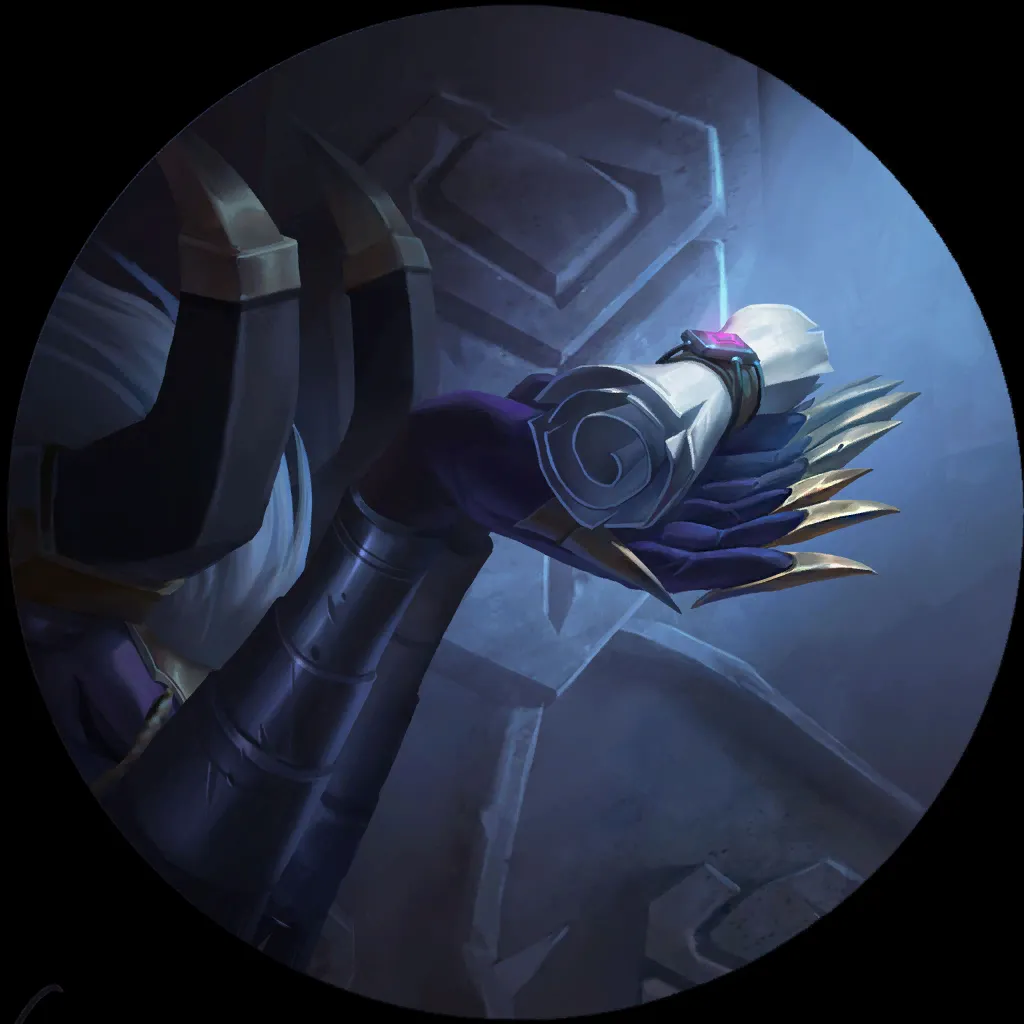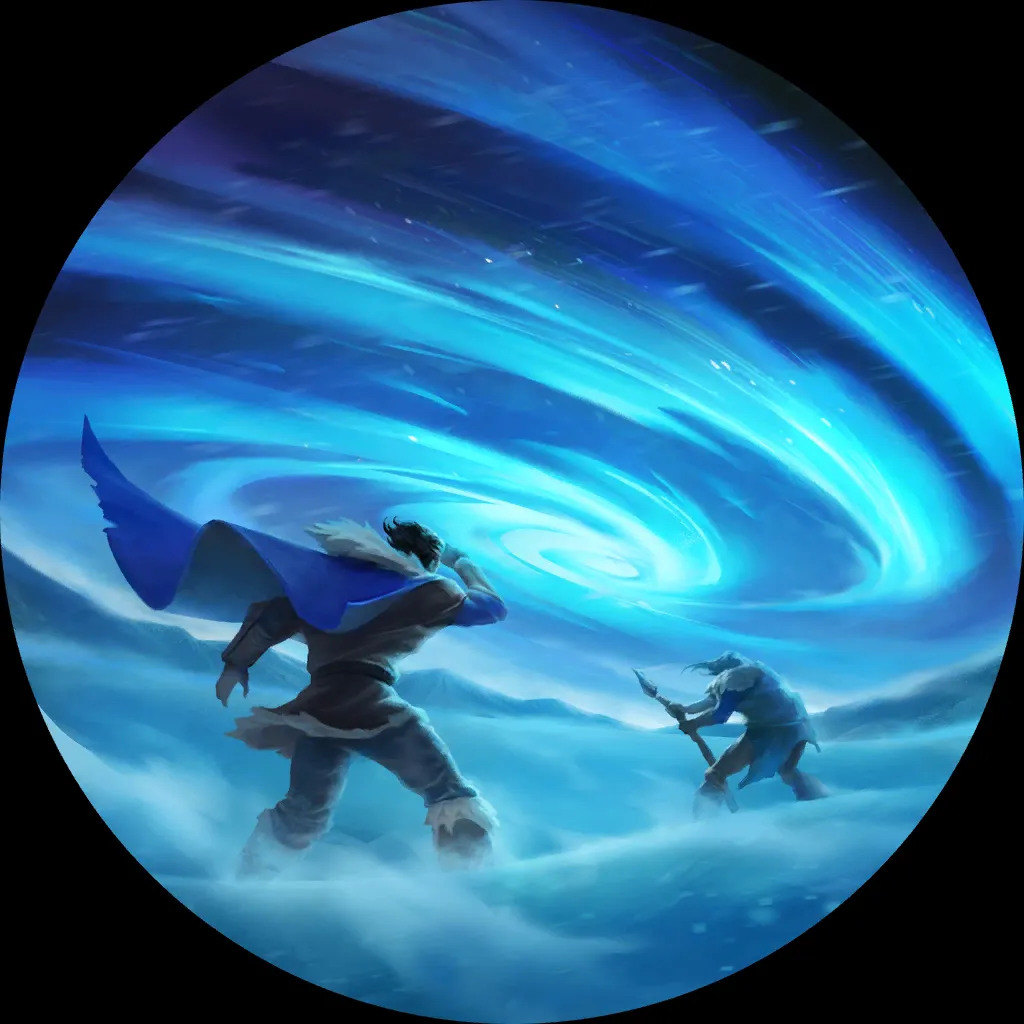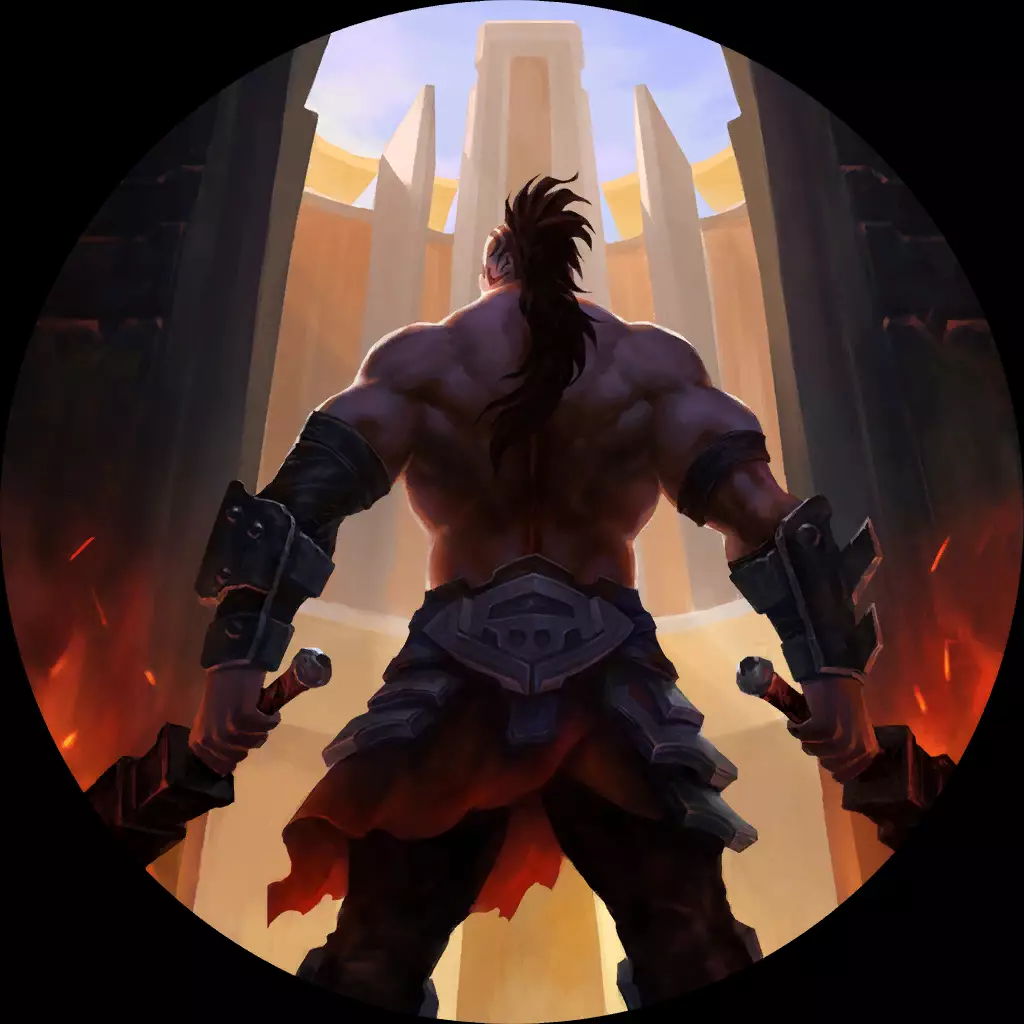 The buff to Assessor is one of the biggest buffs in this patch. With a cost reduction you now have a better round four play than either dropping Ashe, or playing cheaper and floating mana.
Ideally, if you drop Assessor on four you'd have at least one 5+ power unit: LeBlanc
, Thorn of the Rose
, or Trifarian Gloryseeker
. And later on, she also fits those clunky turns a bit better being one mana cheaper.
The buff to [[Hearthguard] is a small +1 to his health, but still it can be impactful because it will allow for more favorable trades.
Overall, I think Ashe Nox has always been an okay deck, but never over that edge of a good deck like in its glory days. With this Assessor buff, I think it can really pick up steam again and become something good to play.
---
Sejuani Gnar Teemo
Okay: this one I'm not sure if it's good, but it sure seems fun.
6
0
8
26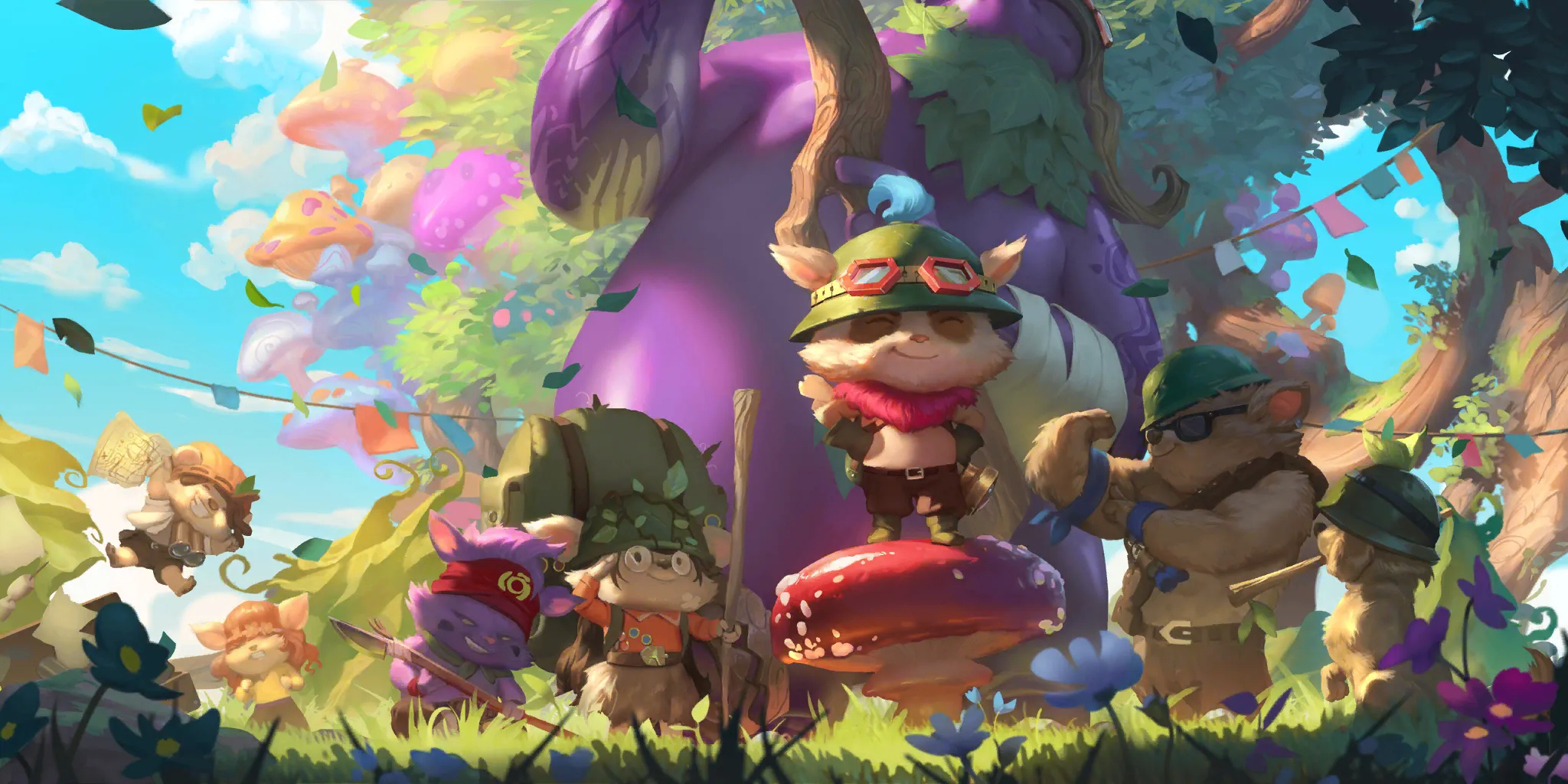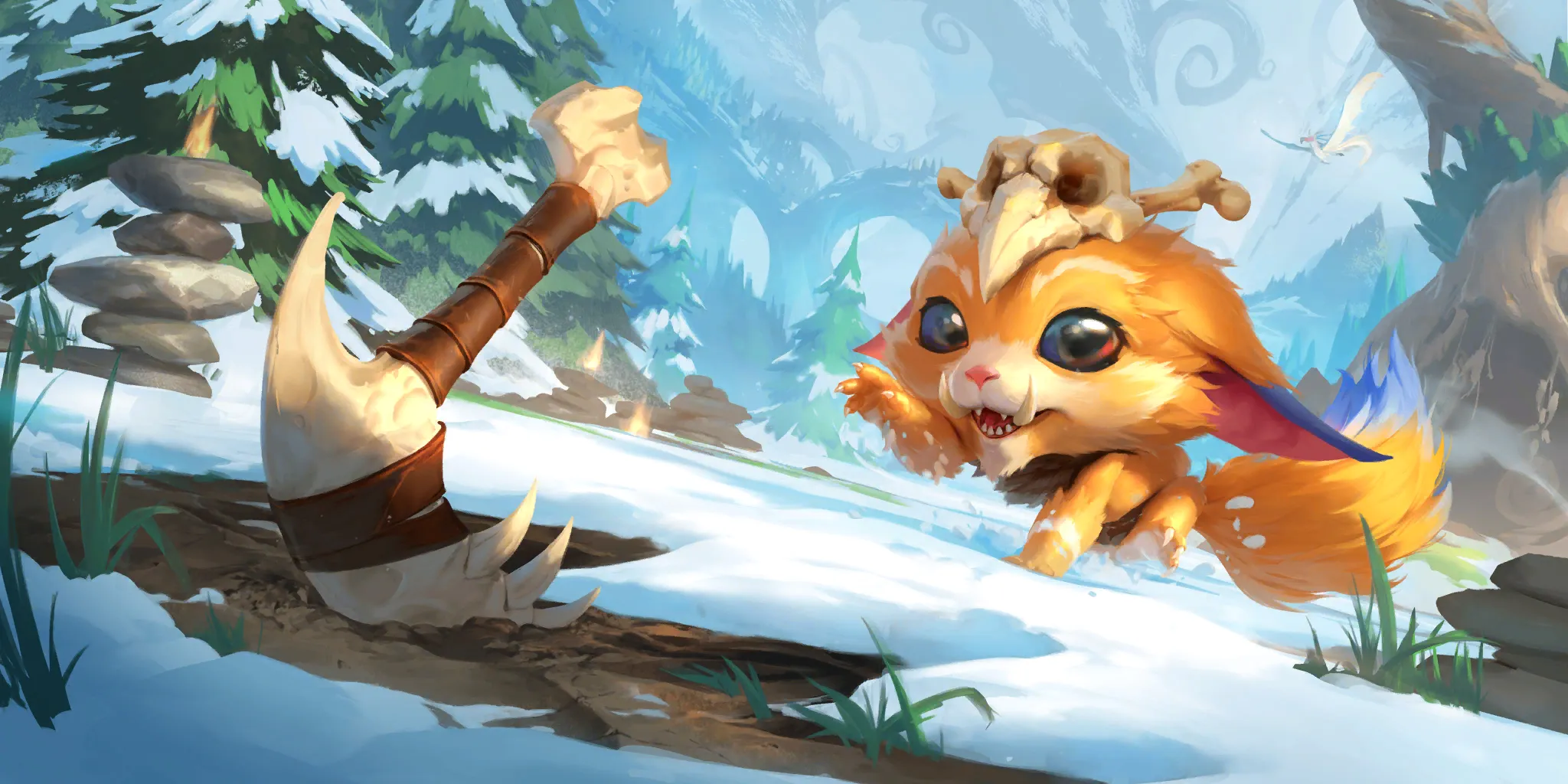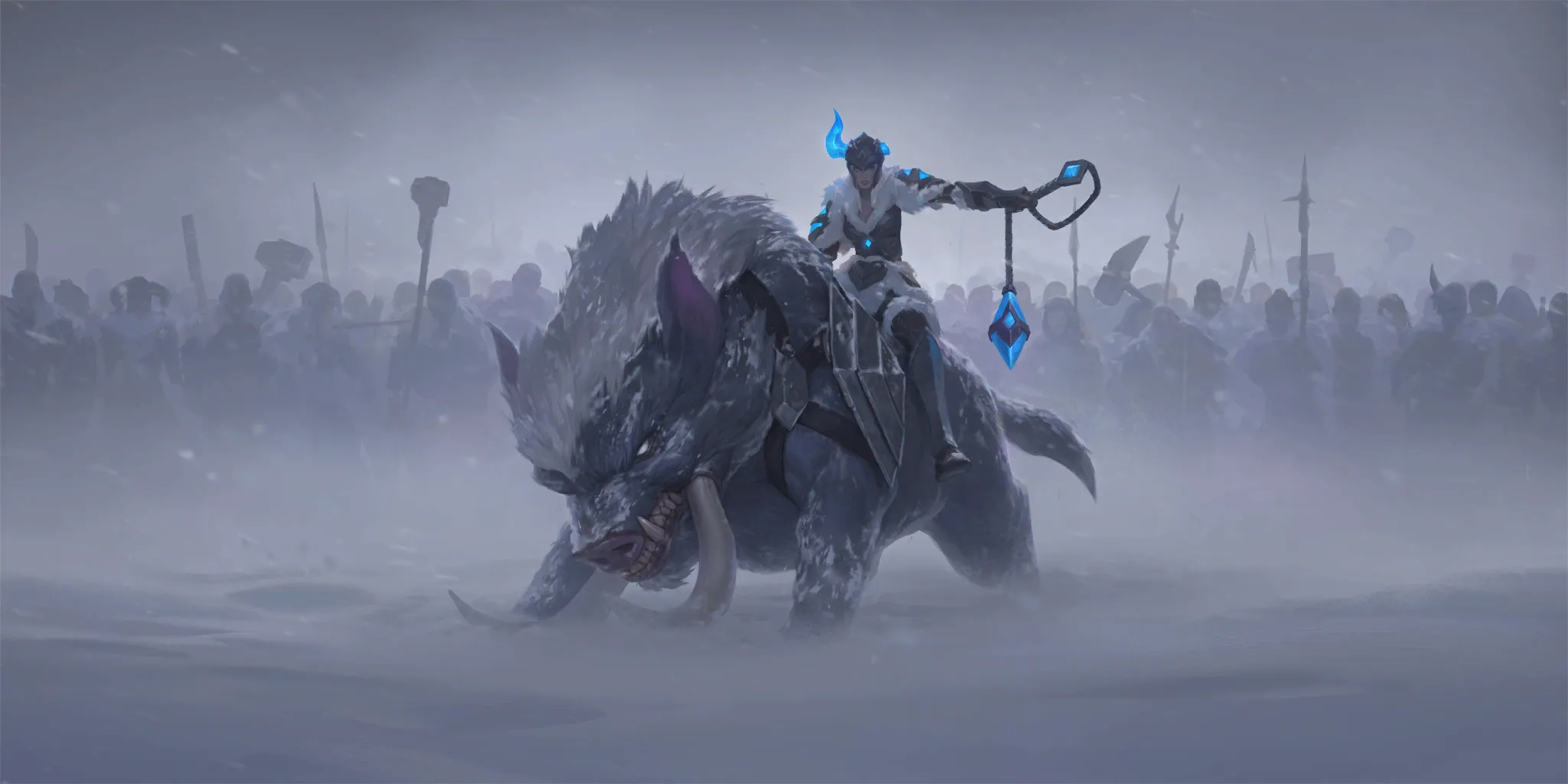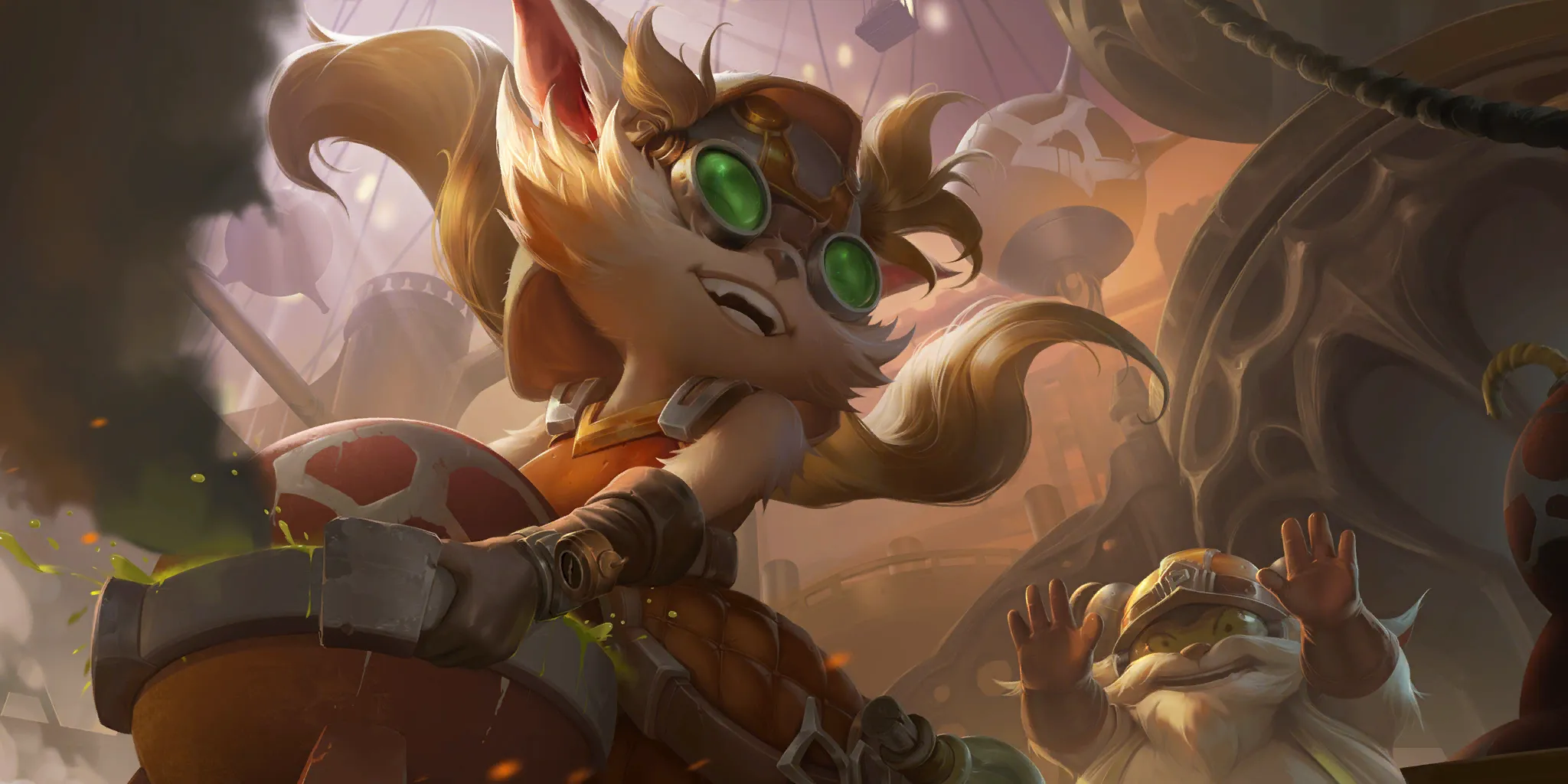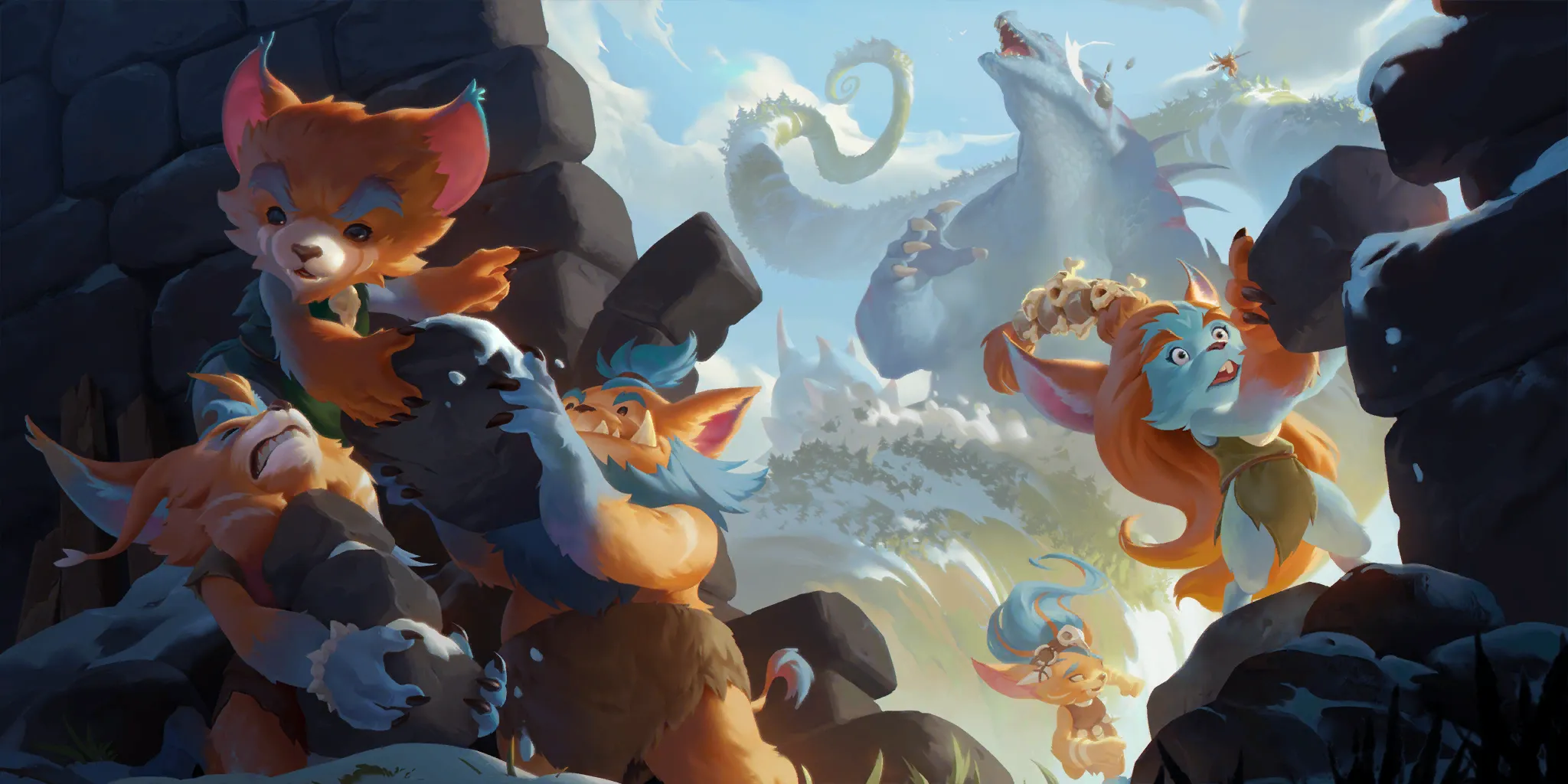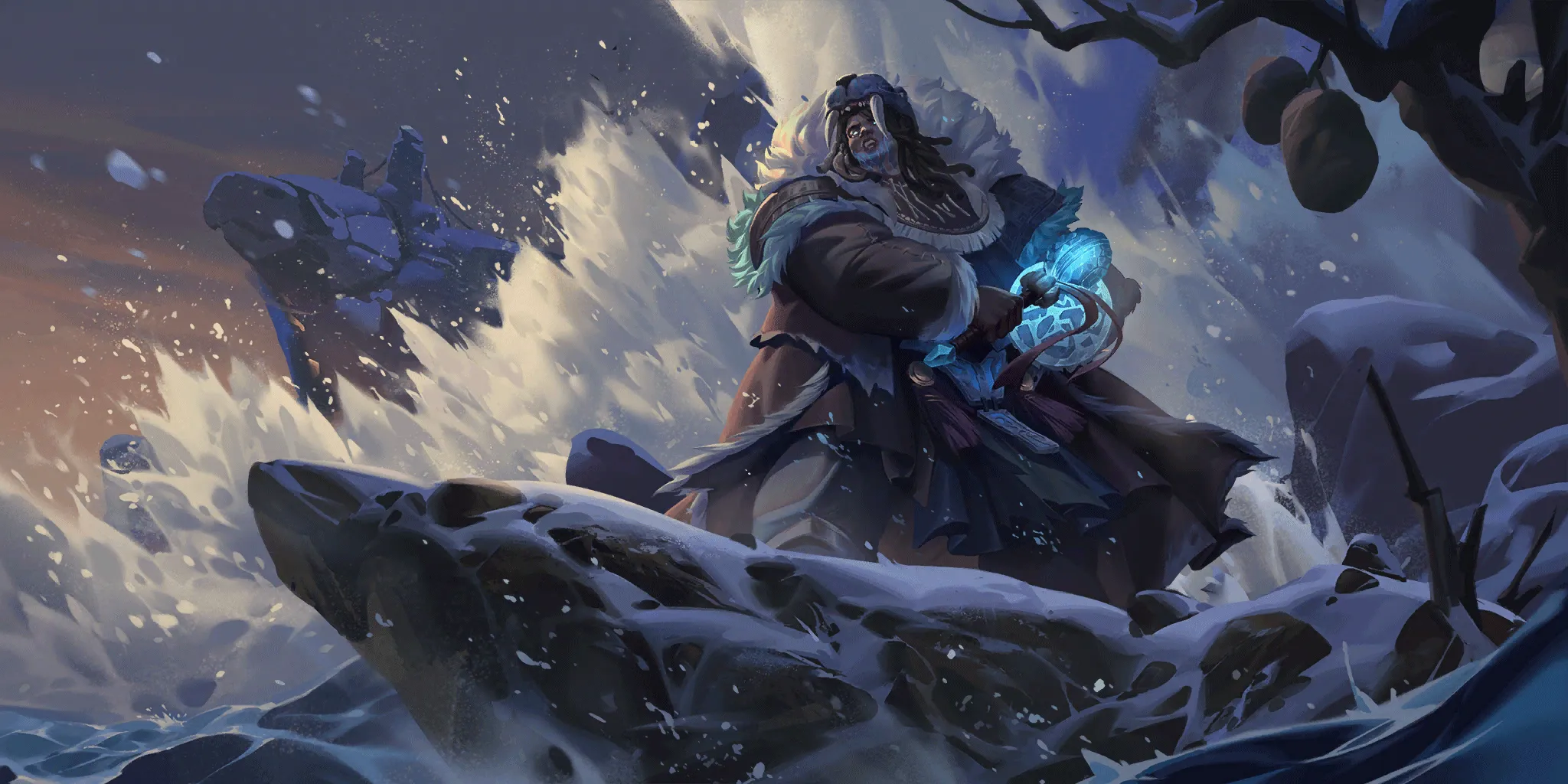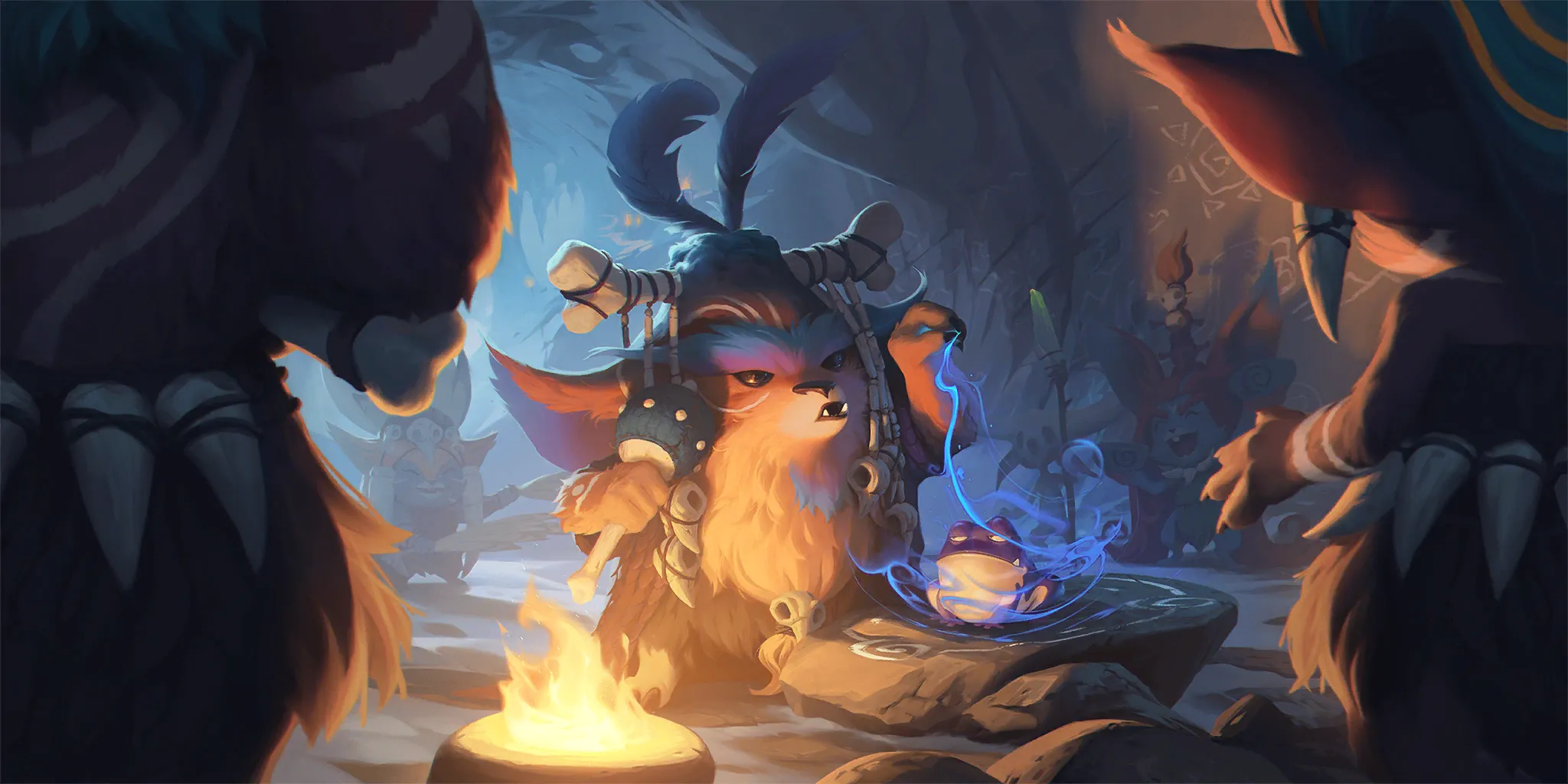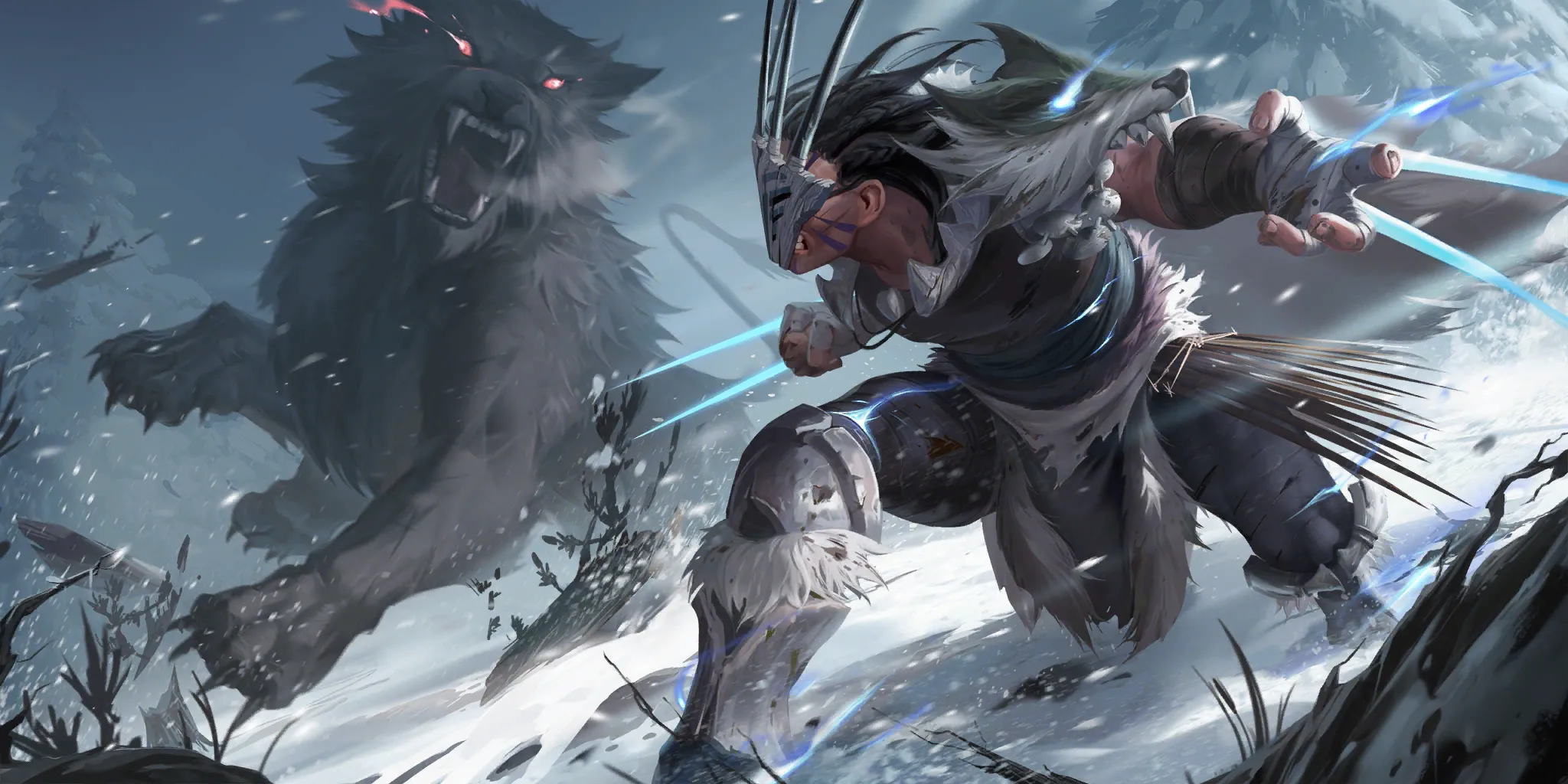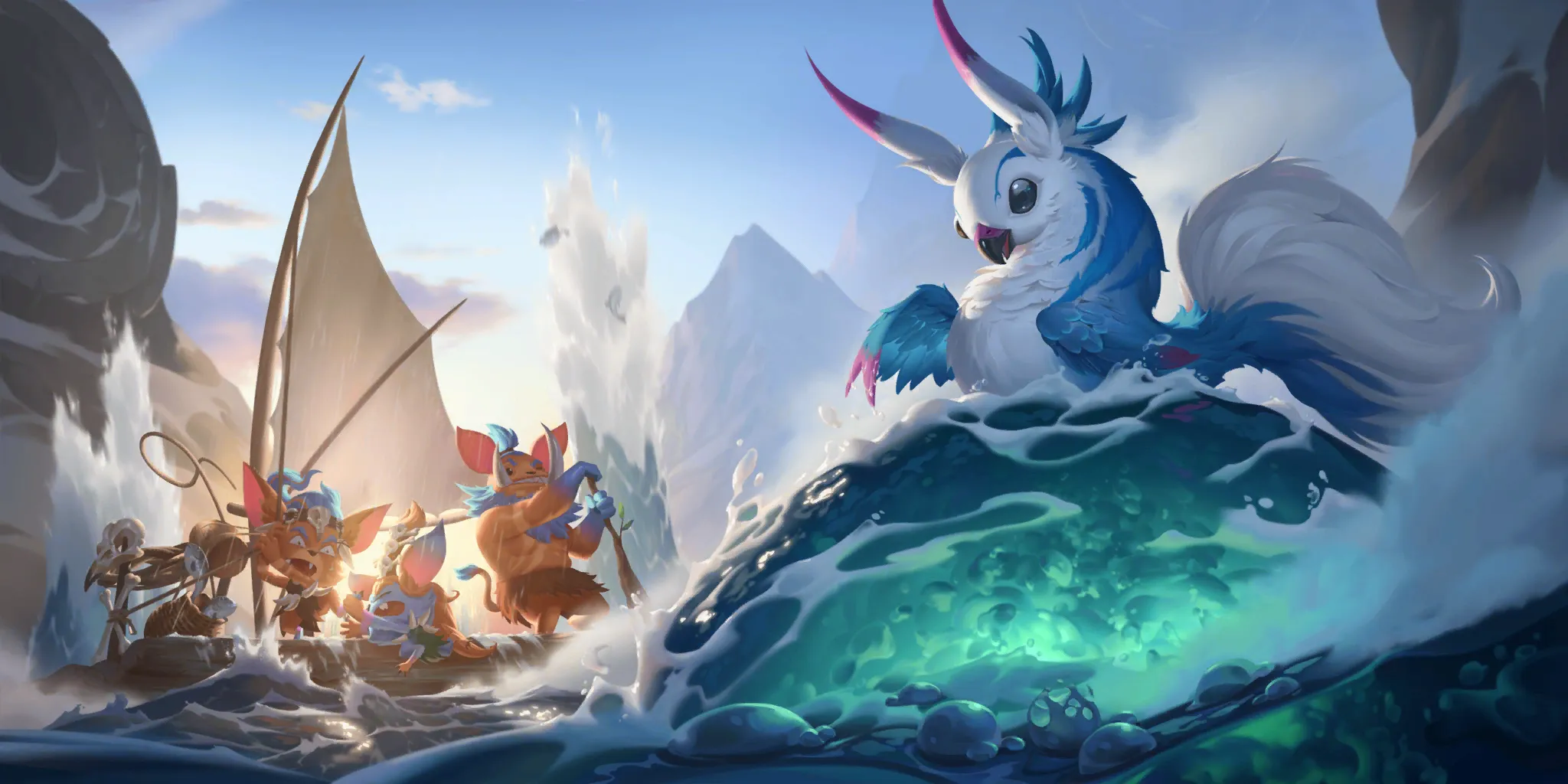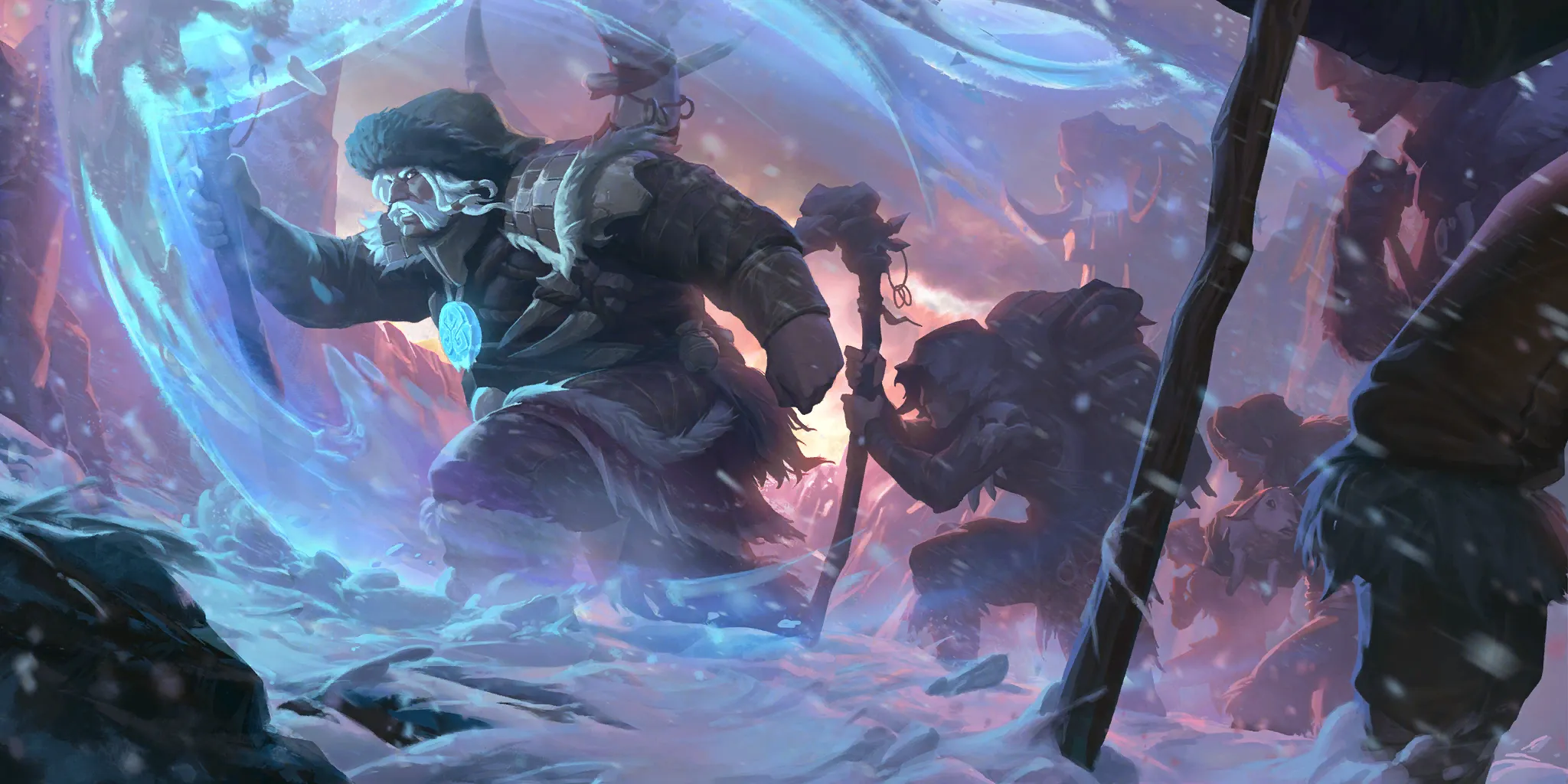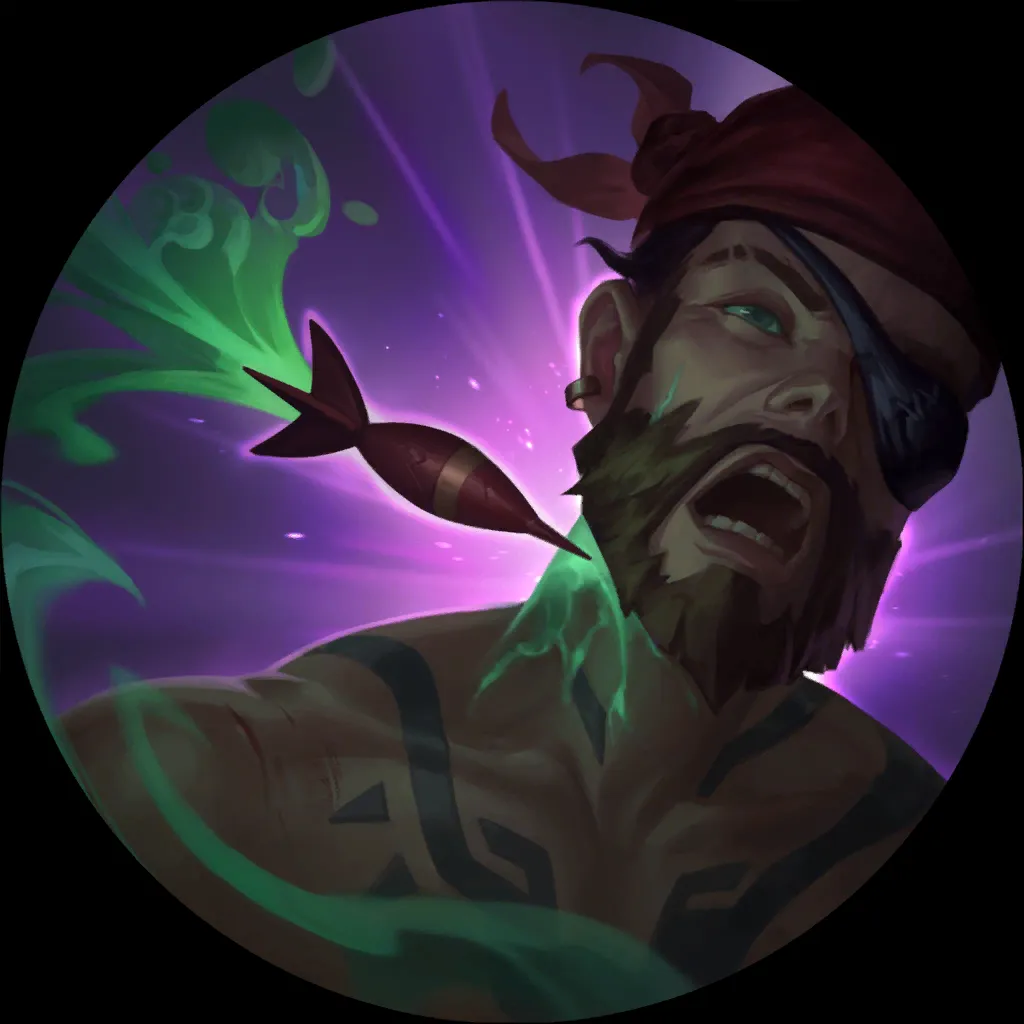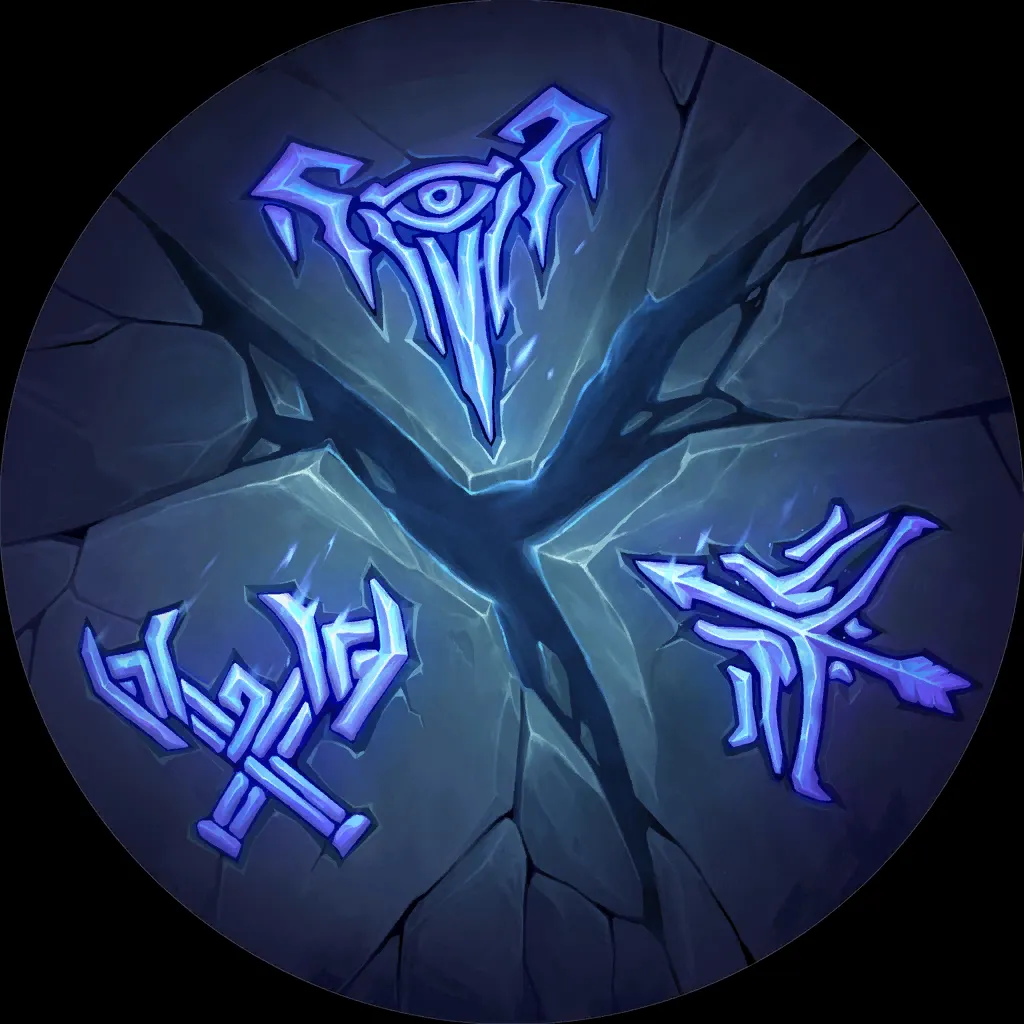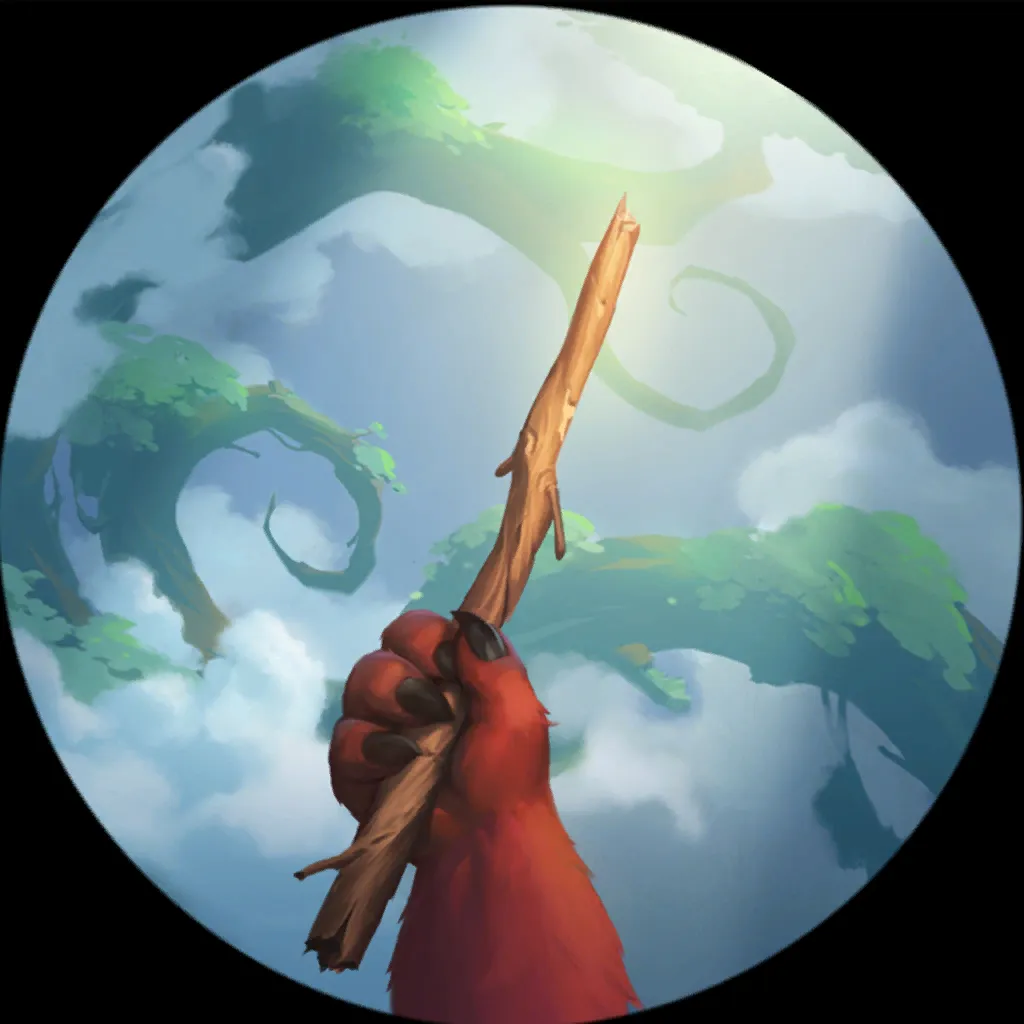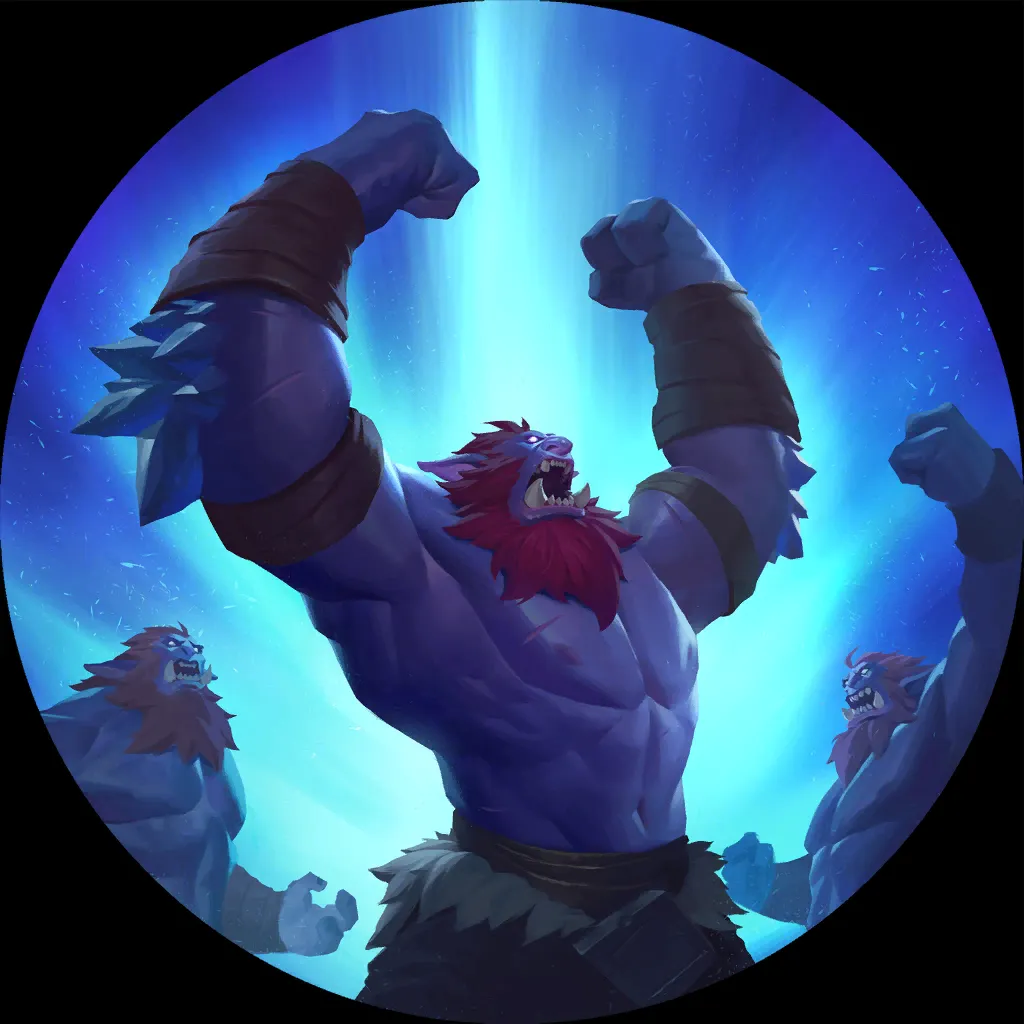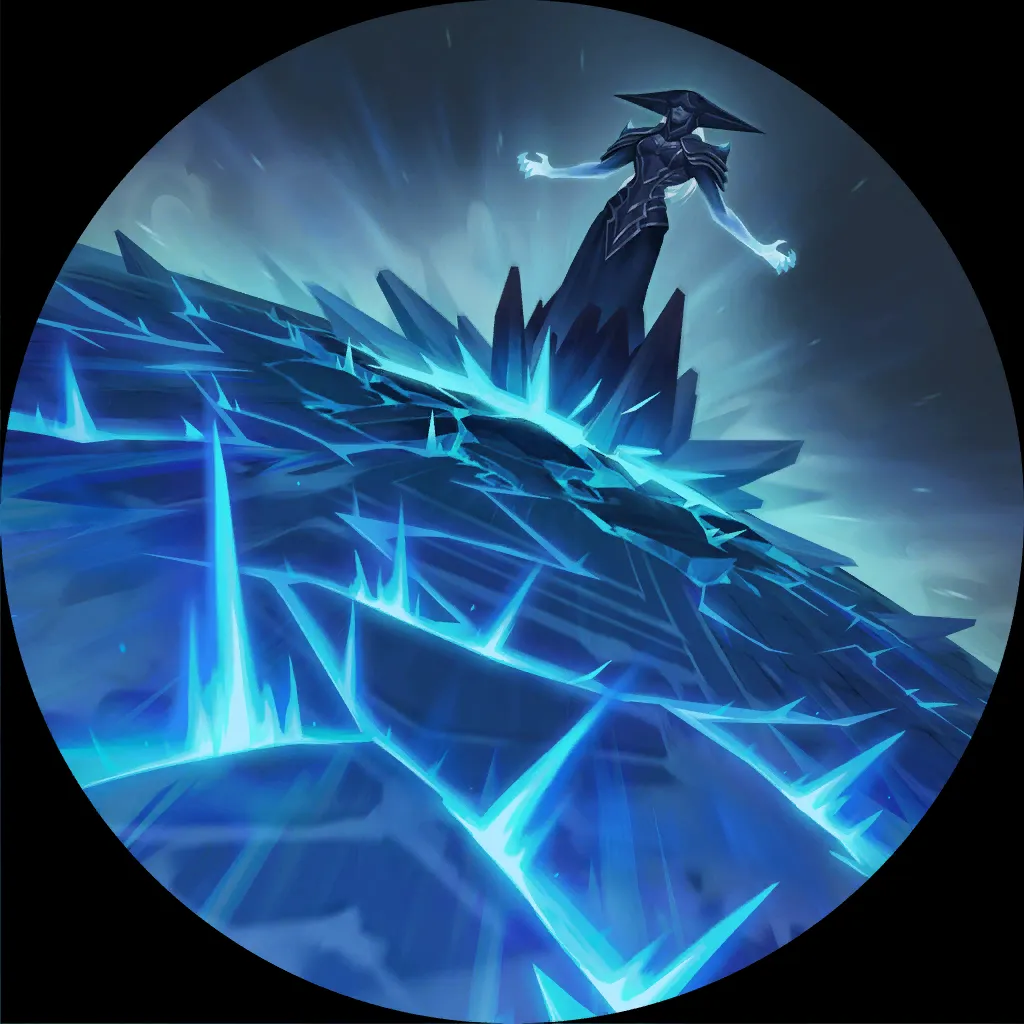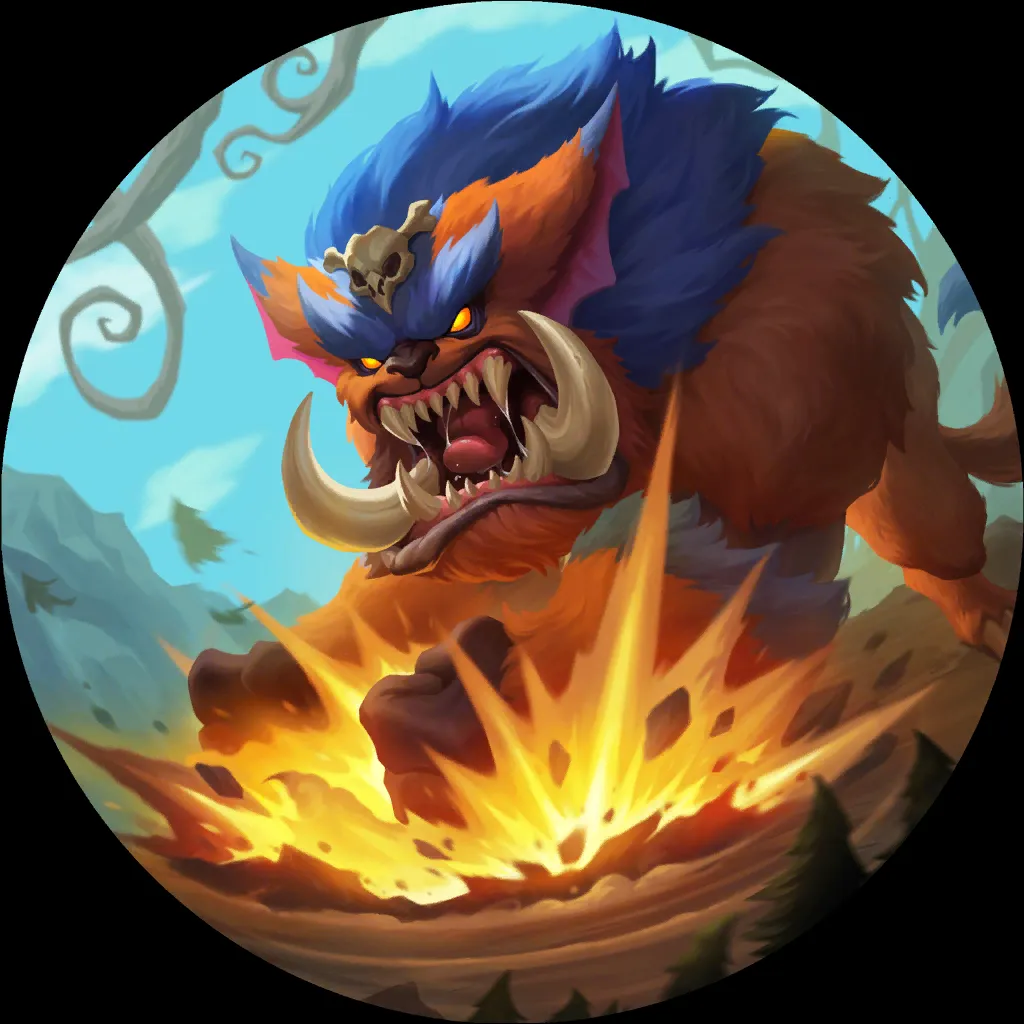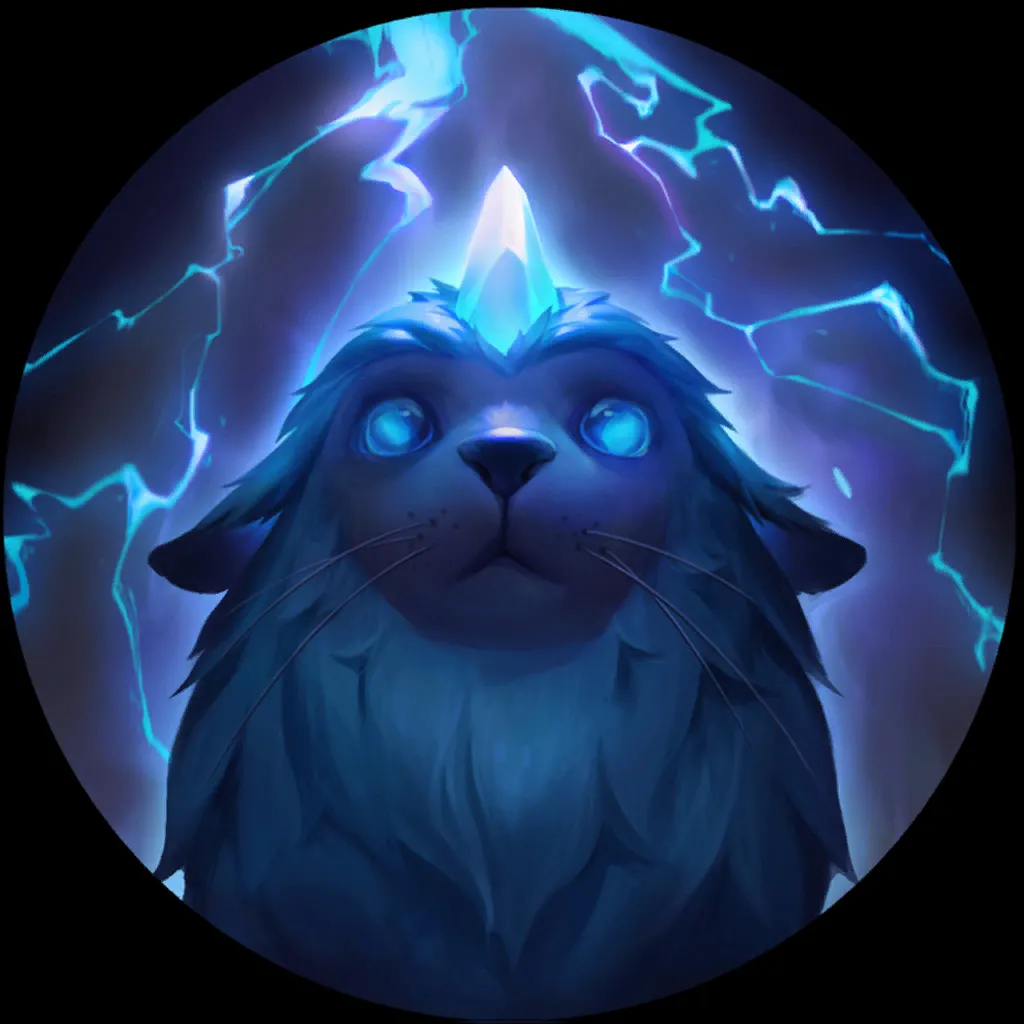 Chief Nakotak
now has an extra point of health at the cost of a point of attack, and also grants Impact to the unit transforming. One of your backline units being harder to remove is always a plus, and the Impact it can grant can be quite useful.
I've paired Nakotak with the Freljord transform package of Mammoth Shaman
and Murkwolf Shaman
, and from the Bandle side brought Teenydactyl
and Gnar
(and to some extent Minimorph
, technically).
It's also worth noting that leveling-up a champion counts as transforming, so your Sejuani
or Teemo
will fully heal and get +1/+1 and Impact with Nakotak on board. Although Bitsy Lizard
/ Lava Lizard
got a small buff, I'm not sure if it makes the cut, but it's something to think about.
Overall this deck plays sort of like Plunder: you do what little damage you can each turn to ensure you have a leveled Sejuani since she is the main control tool of this deck, and you beat down with Mammoth Shaman or Gnar while getting little damage in with Terrordactyl
.
If there seems to be a problem with threats, it may be worth adding in some Stance Swap
generators like Vulpine Wanderer
or Inner Beast
.
---
Bonus: Zilean Gnar
Not sure what to write for this but I saw the idea from someone on ladder and this is what I landed on! =)
6
4
15
15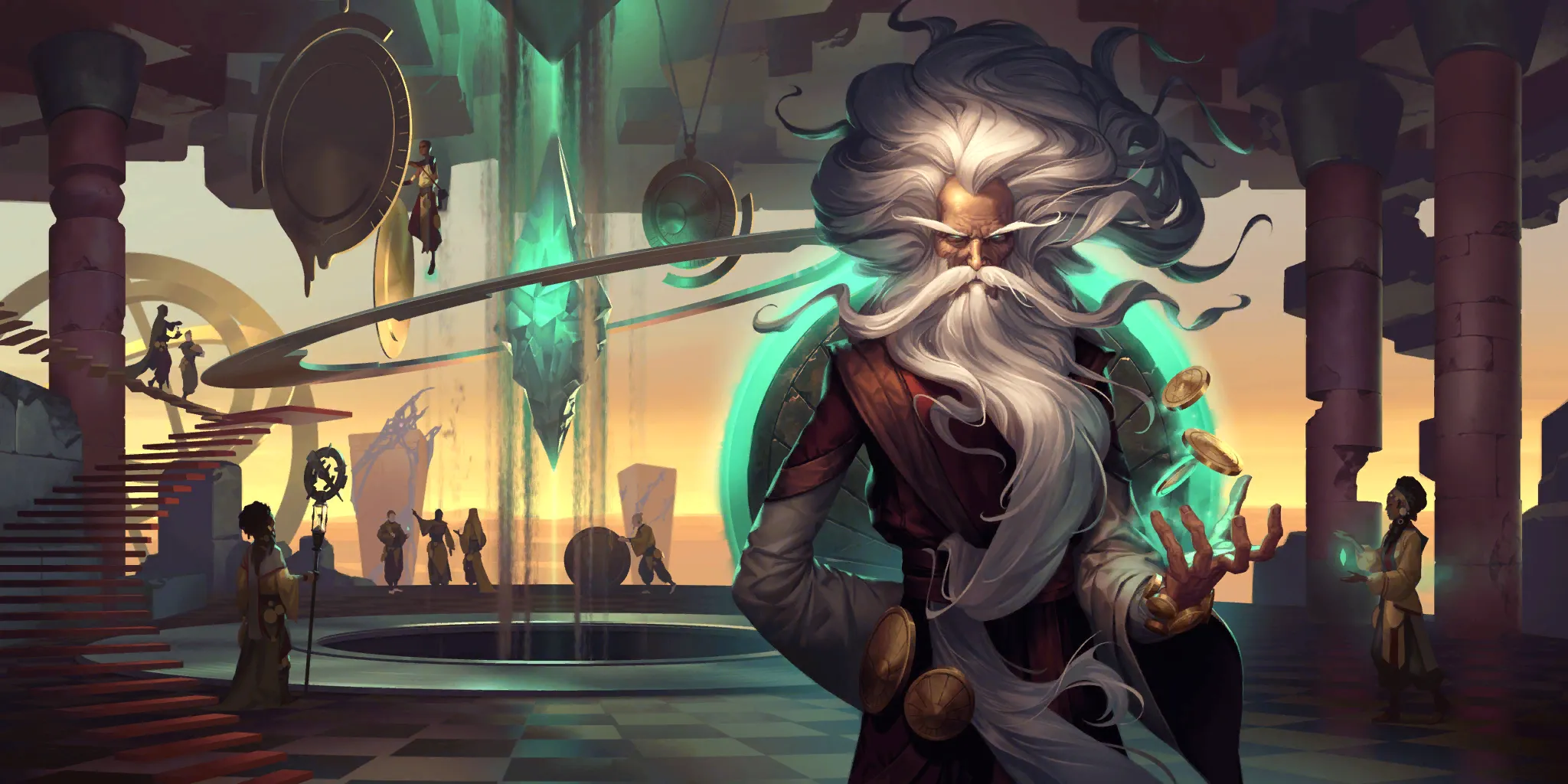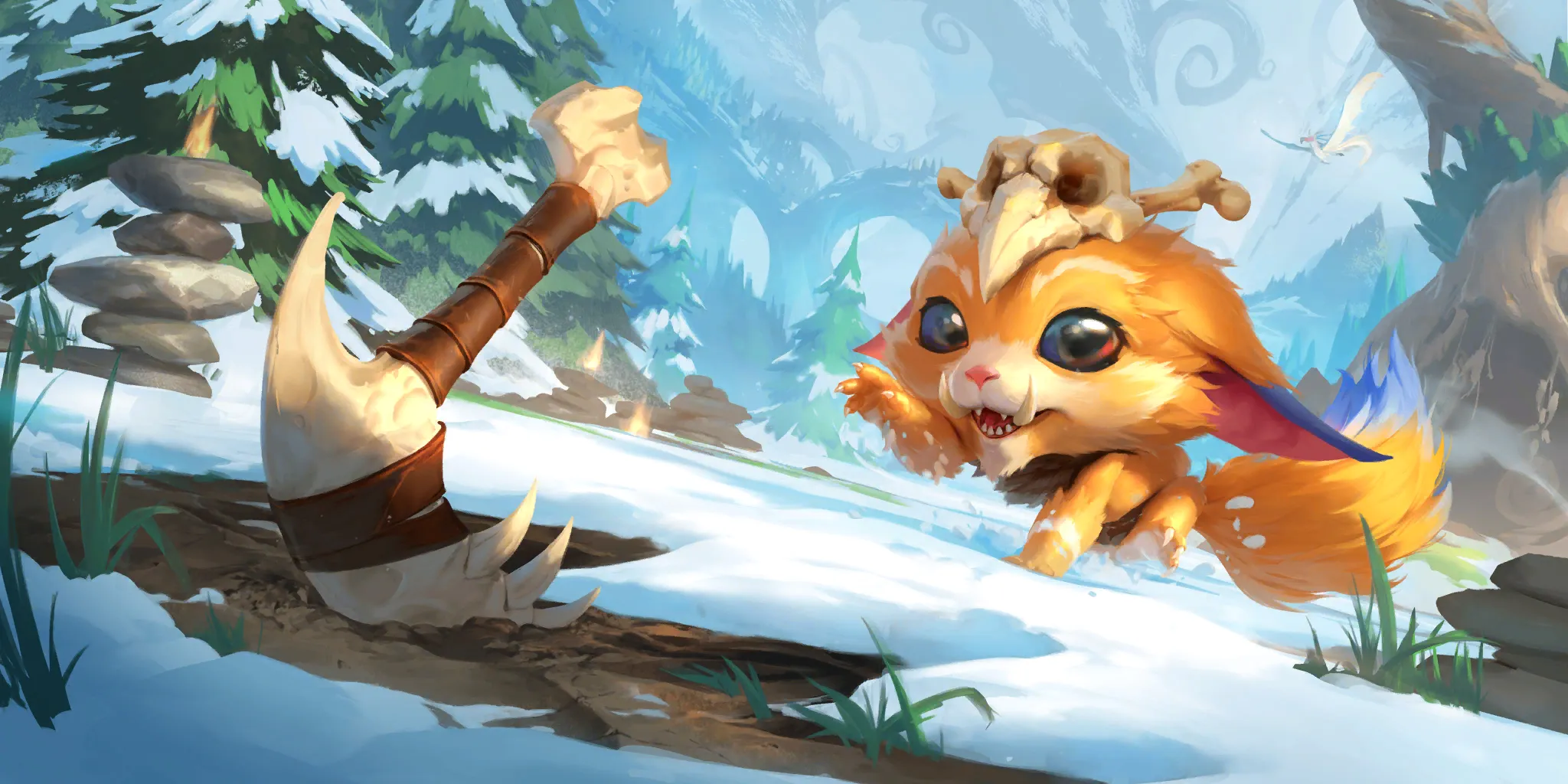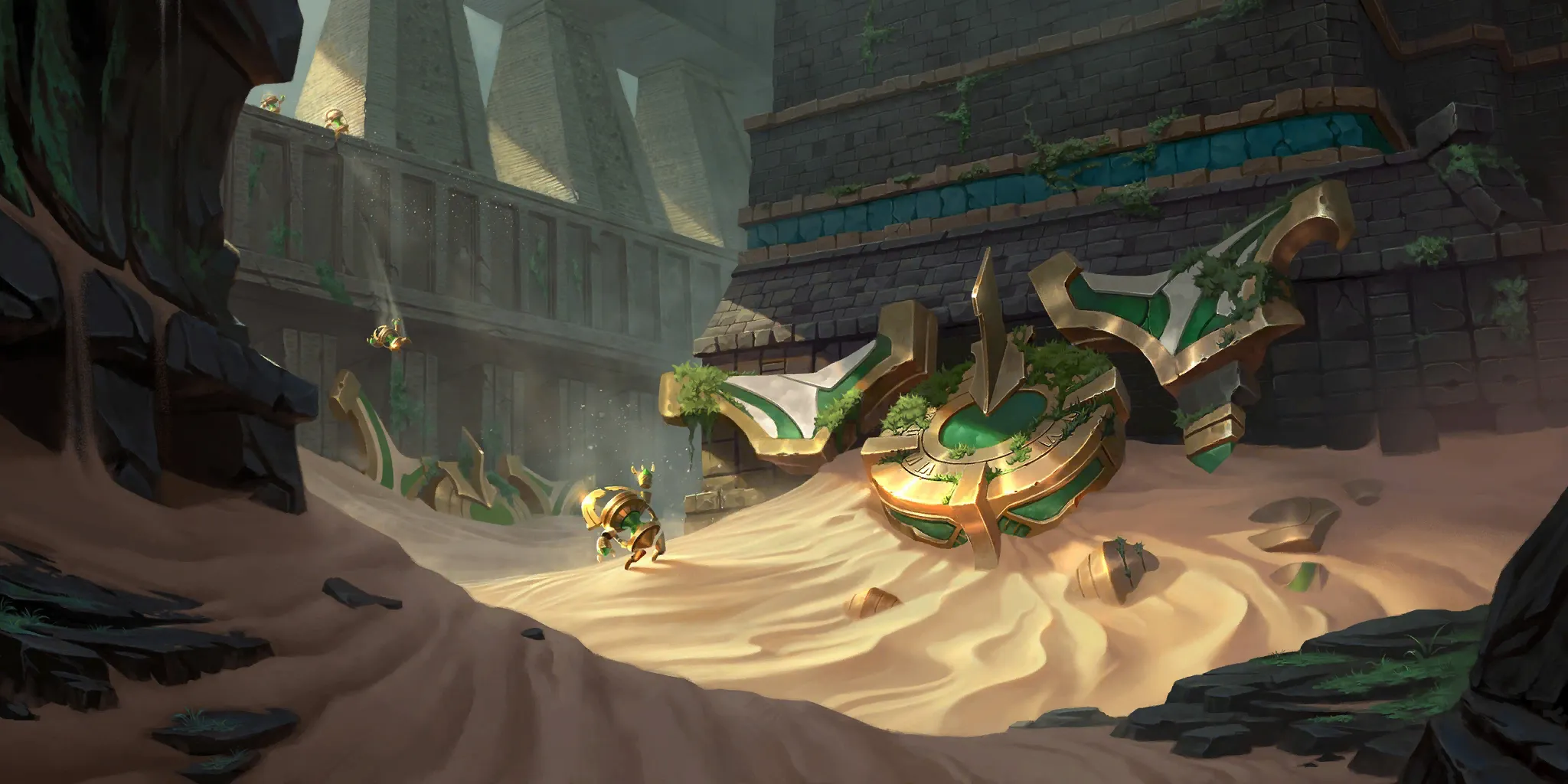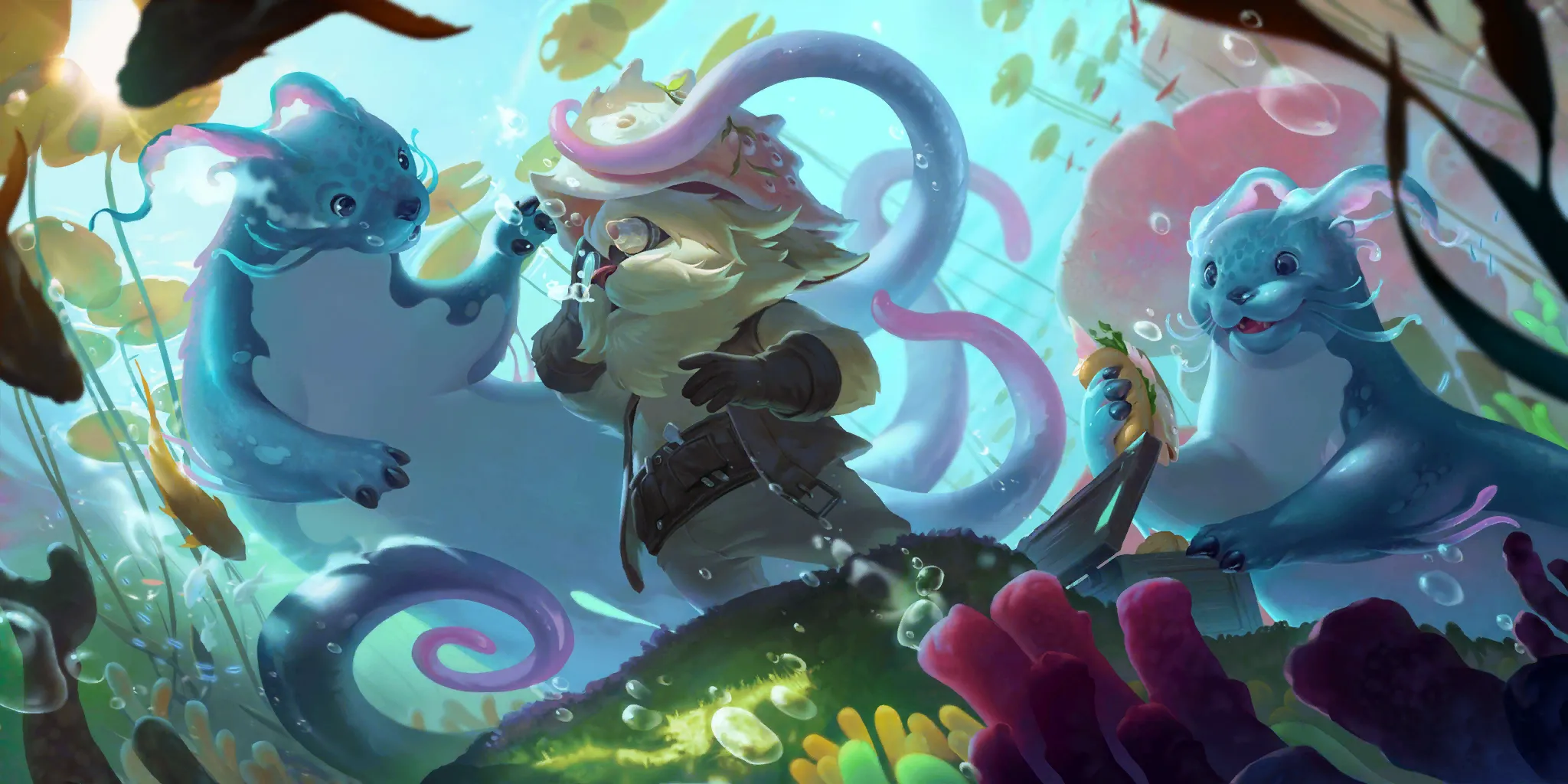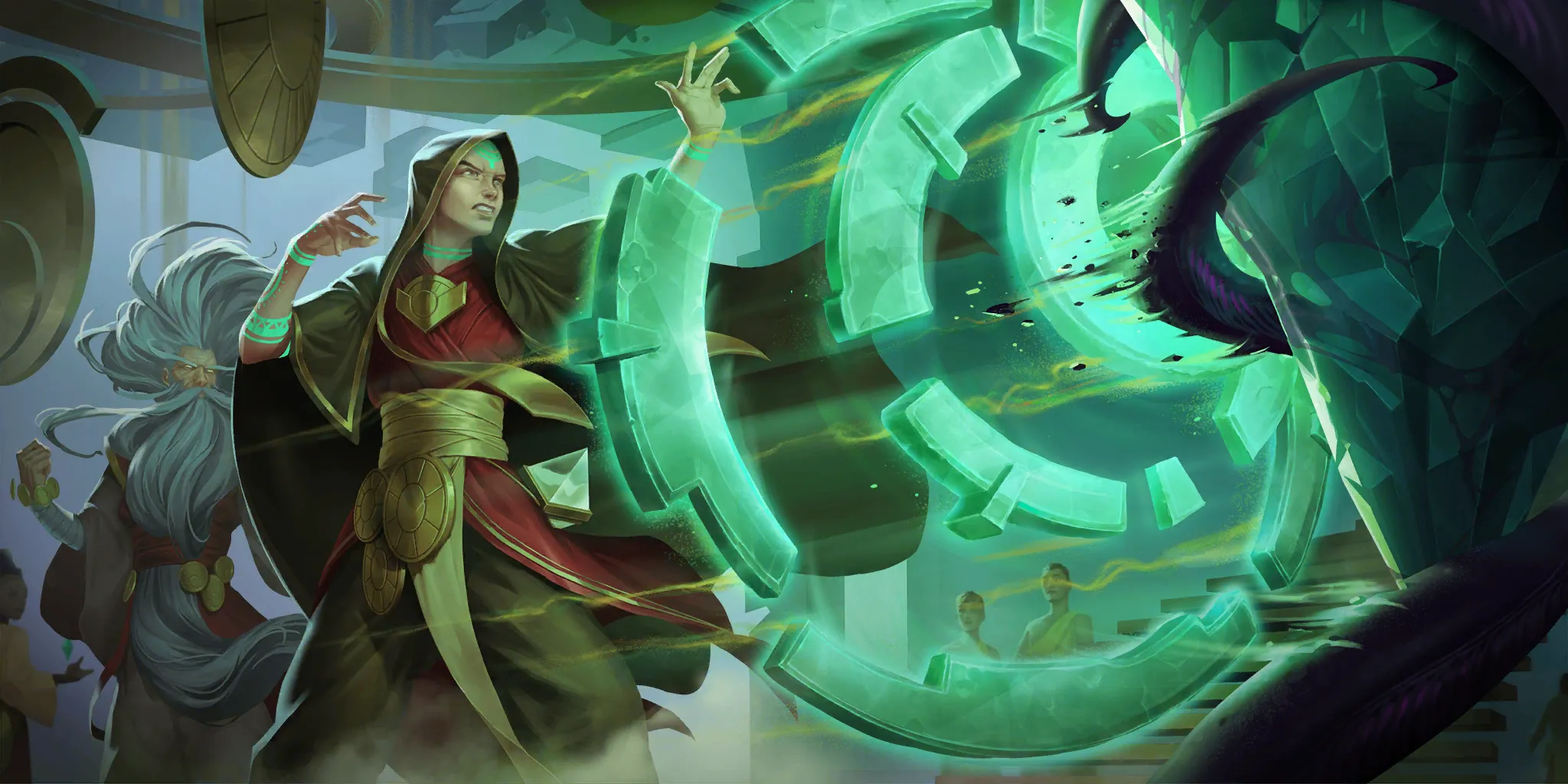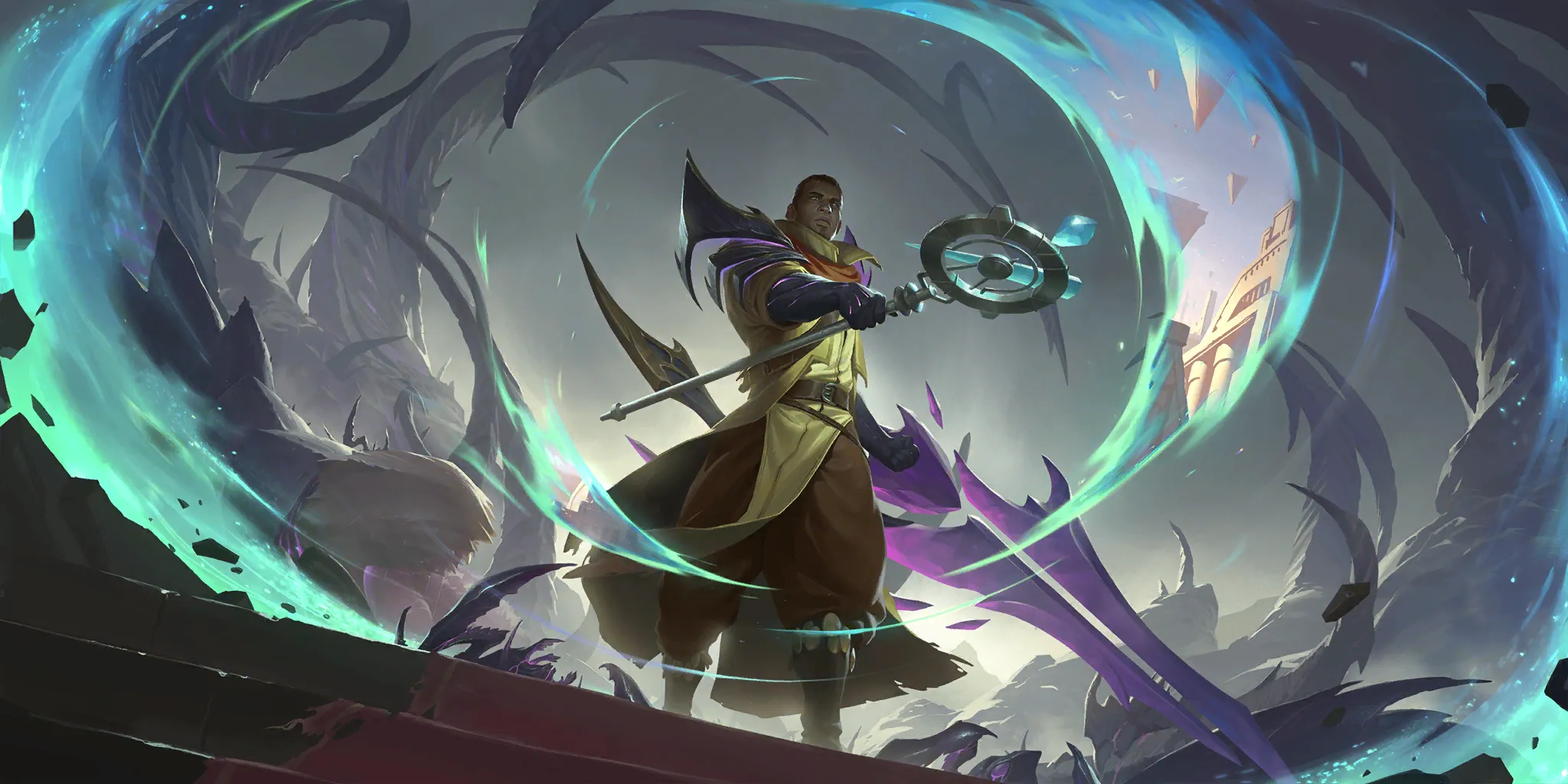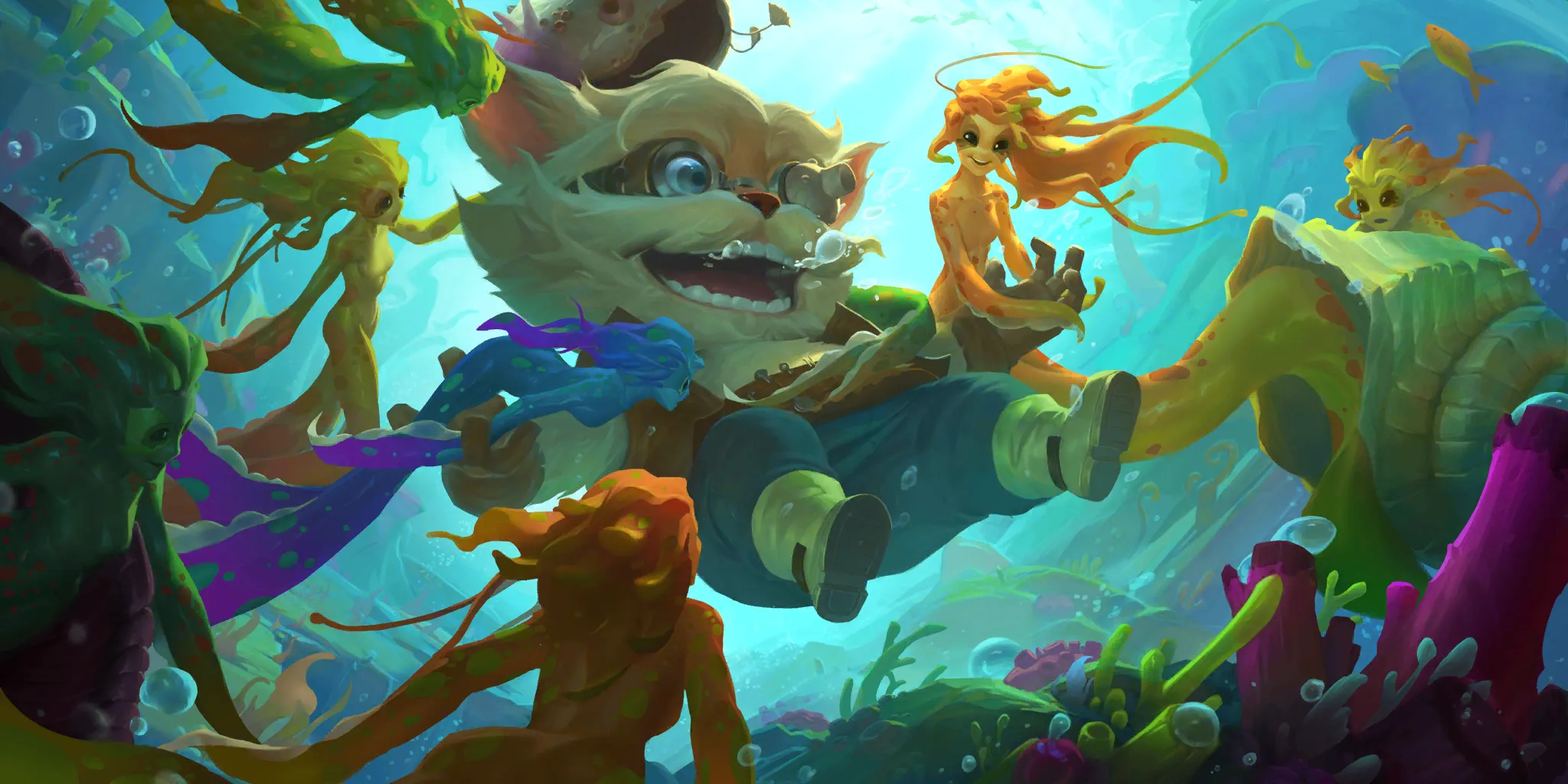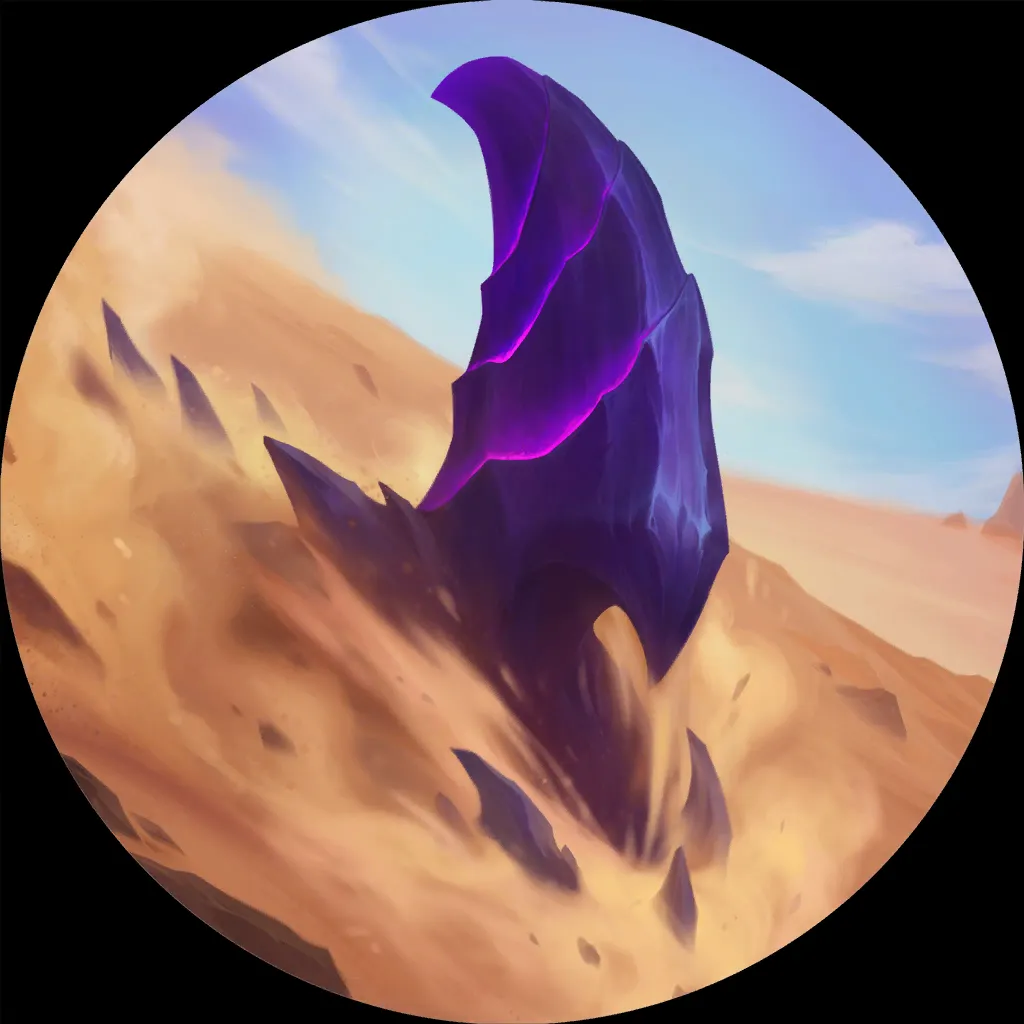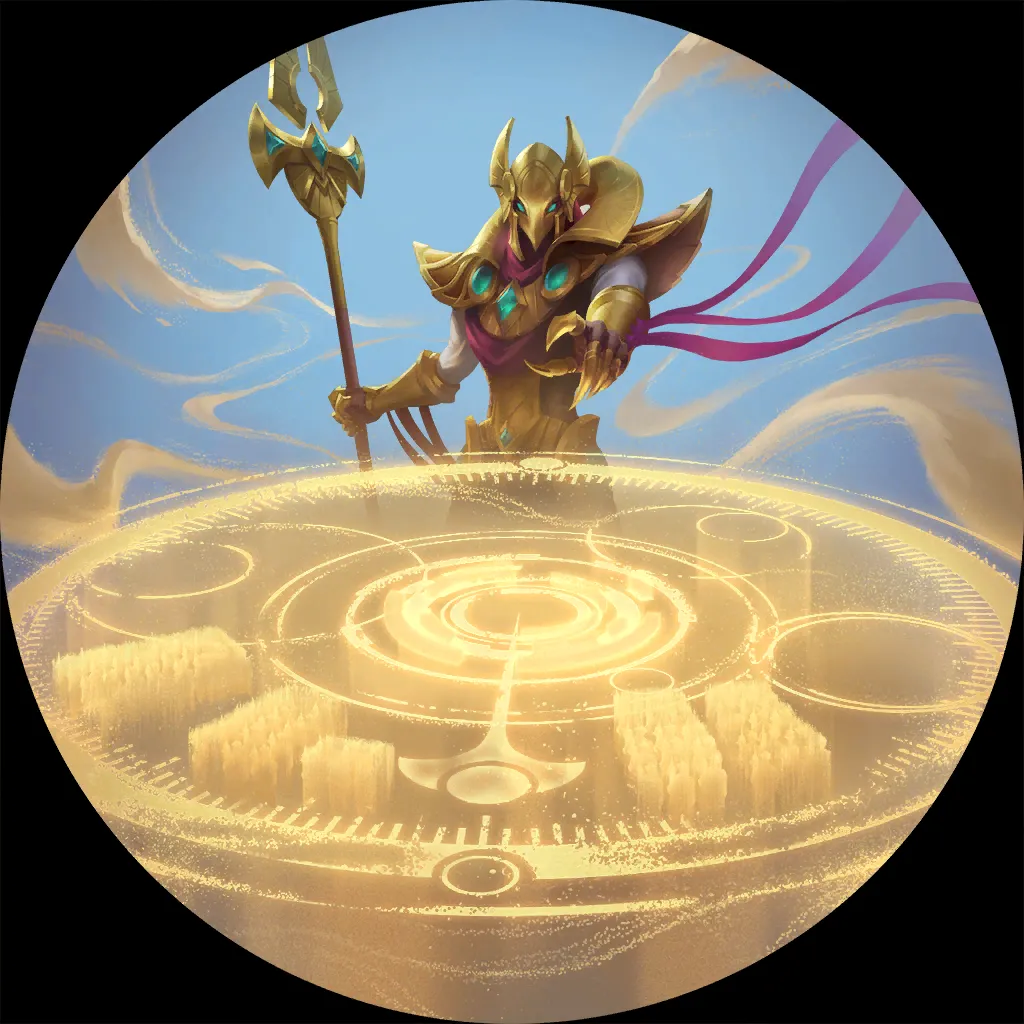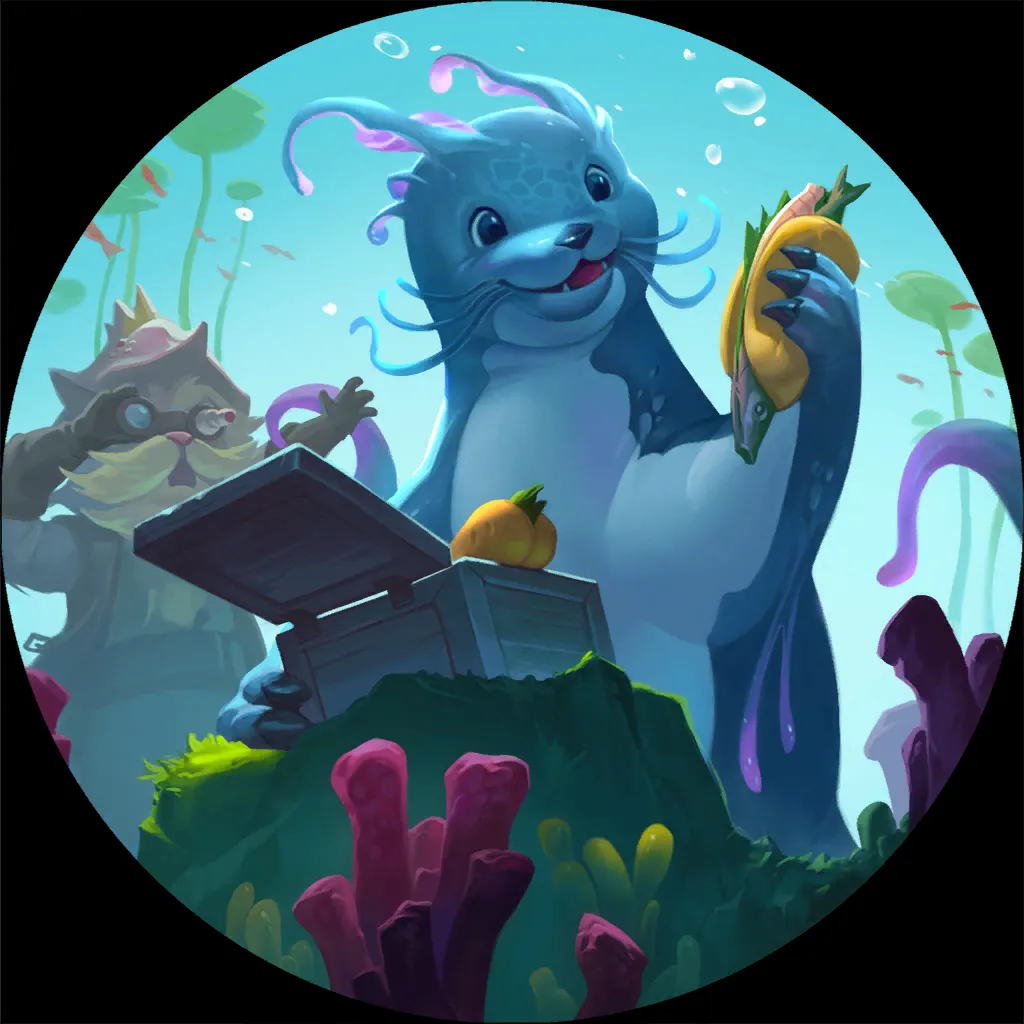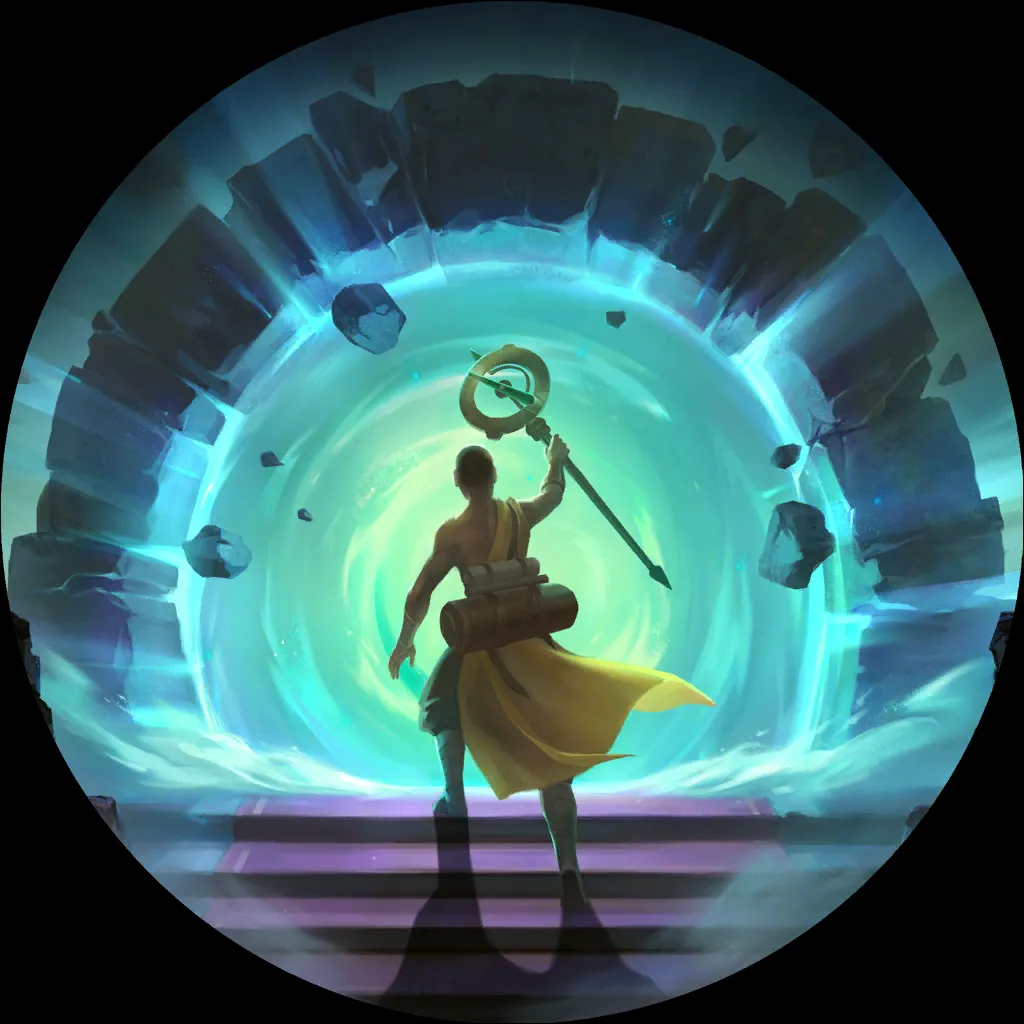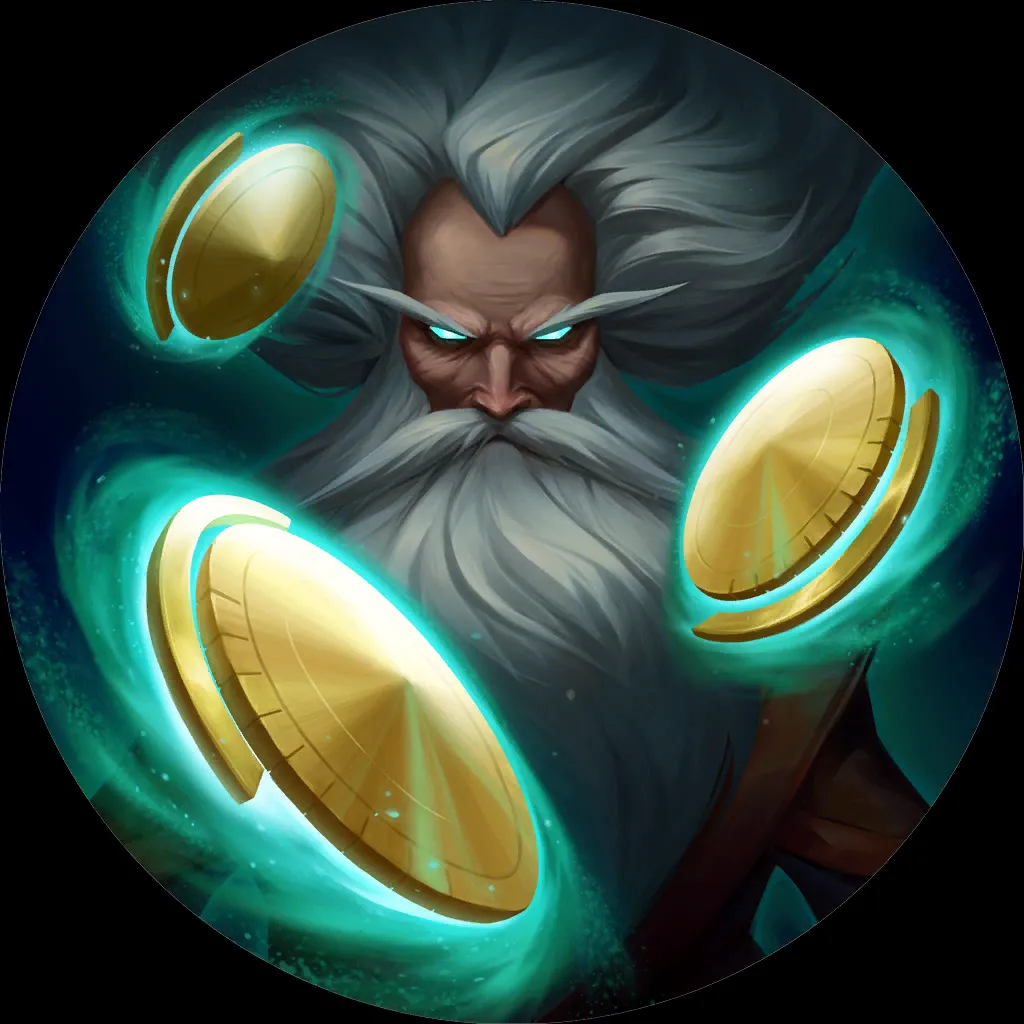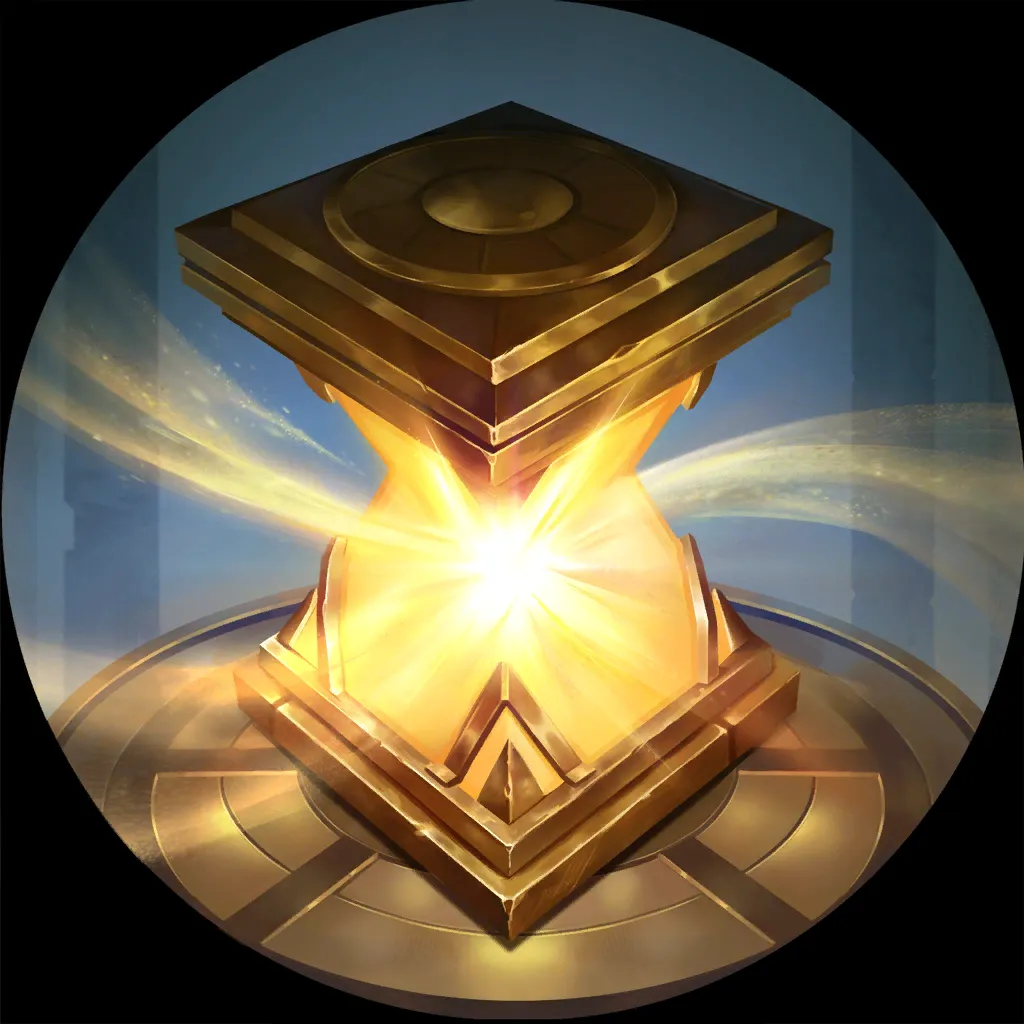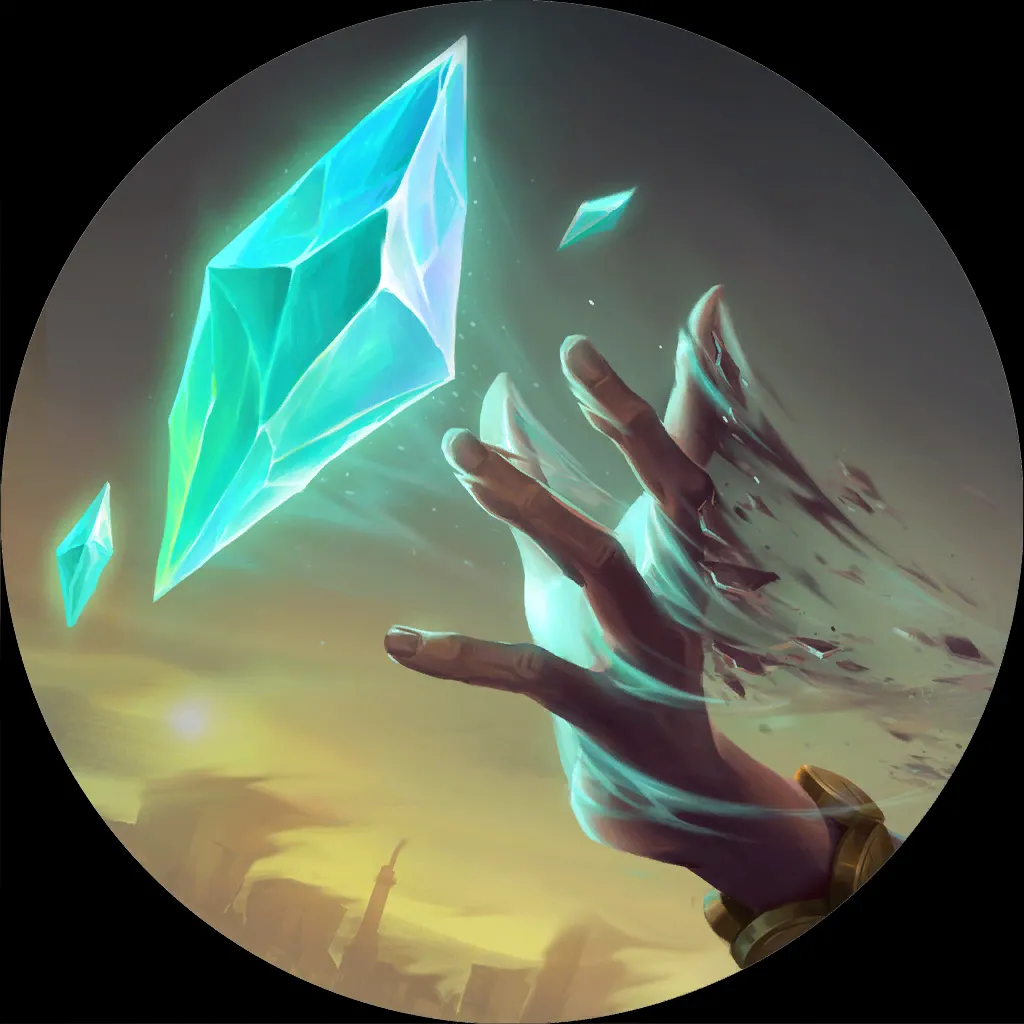 Sorta like haha funny infinite Curious Shellfolk
nonsense with Predicts and having giant Khahiri the Returned
s and Scrying Sands
over and over so your opponent has no Fearsome blockers. Don't know how it is, but it seems fun if anything.
---
In closing
Just a few decks this time, as most of the cards that got buffed already fit into previous popular decks and it's just a matter of adding them in, like Tri-beam Improbulator
decks got Aftershock
(but aggro decks lost it), Bilgewater decks like Plunder or Annie TF got the Riptide Rex
buff, and Azir Irelia is still the same with potential to add Inspiring Marshal
back in.
It was nice that the patch came out the same time as the notes though – I think it should always be like that because I find it's just a waste to read notes, then be done with the game for the day most of the time. Anyways, I think the nerfs were significant enough to change the meta a bit, and we'll have to see how the buffs fit in here. This is the Seasonals patch too, so I guess we'll see how things shape up.
Happy climbing!
---
About the Author
Playing LoR since beta, consistent masters player. LoR Dreamhack Champion/Aegis Season 0 Champion(BEAU) and other high-level tournament win/top cuts. Crazy deck builder, omega cracked player. I like garlic bread.
If you'd ever like to chat, know more about the game, or would like some coaching sessions, feel free to hit me up on my socials!
Follow me on Twitter: https://twitter.com/shadawx
Join me on Twitch: https://www.twitch.tv/shadawx
Check my YouTube content here: https://www.youtube.com/channel/UCpgbie3tmI07MZJ5X5b5MYQ
Want that extra boost to get to the highest level of play? Check out my coaching with Metafy! https://metafy.gg/@shadawx
---
---