The Runetrra Open World Qualifier wrapped up this weekend, with three players securing their spots in the World Championship tournament. Notably, Janna
Nilah
and Miss Fortune
Quinn
were the favorites due to their solid matchup tables.
When going into a highly competitive tournament, players tend to pick the best meta decks out there and create a lineup capable of dealing with the decks they expect to face off against. However, some prefer bringing their off-meta brews, either due to a sense of comfort in piloting them or to introduce an element of surprise.
Off-meta decks can surprise opponents and exploit their lack of practice against them, potentially leading to costly misplays. Misplaying in highly competitive games can be punished heavily and could end up being the reason for a loss.
Let's look at nine off-meta decks that showed up in the top 64 of the Runeterra Open!
---
Aatrox Evelynn
6
15
9
10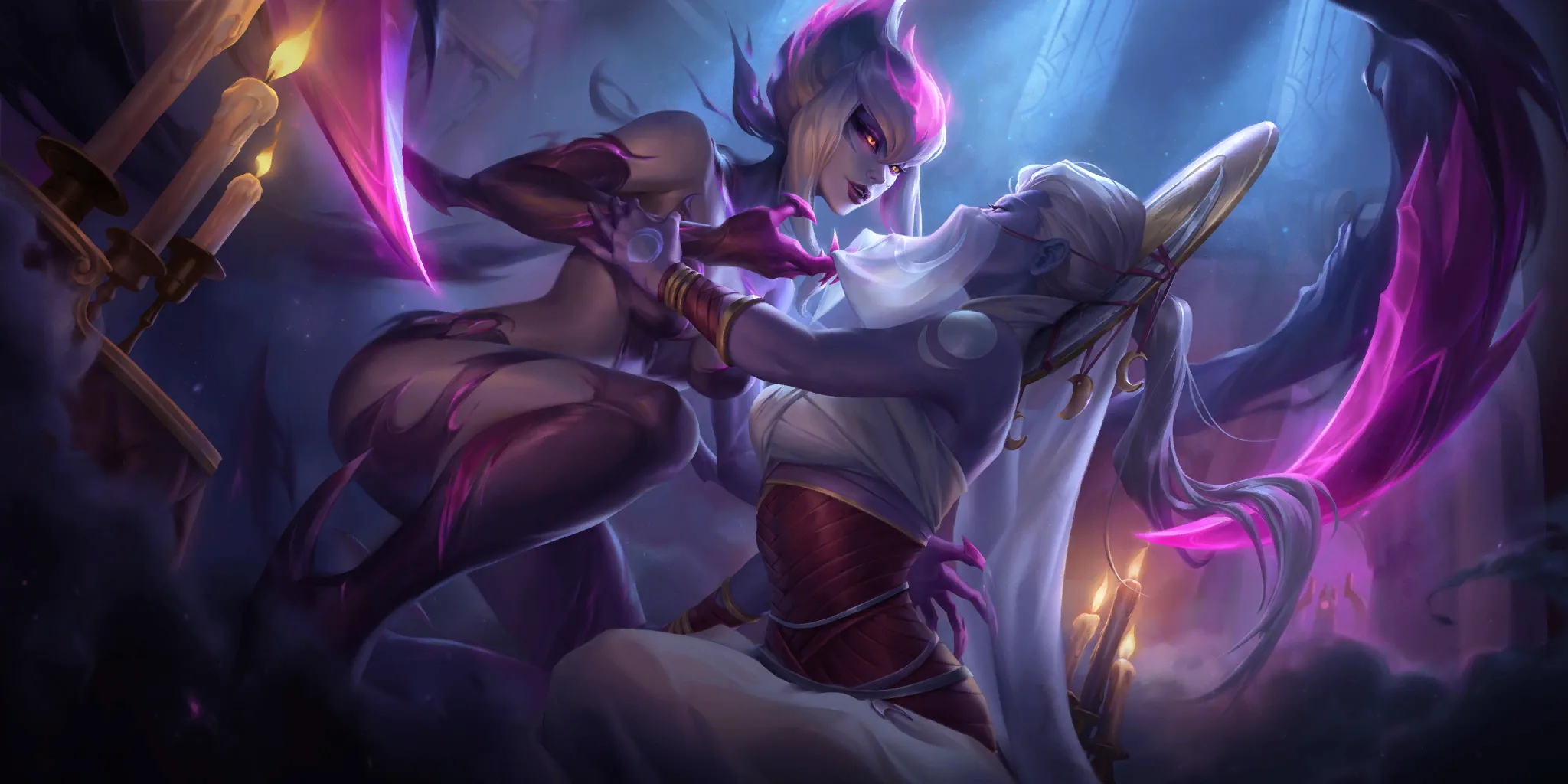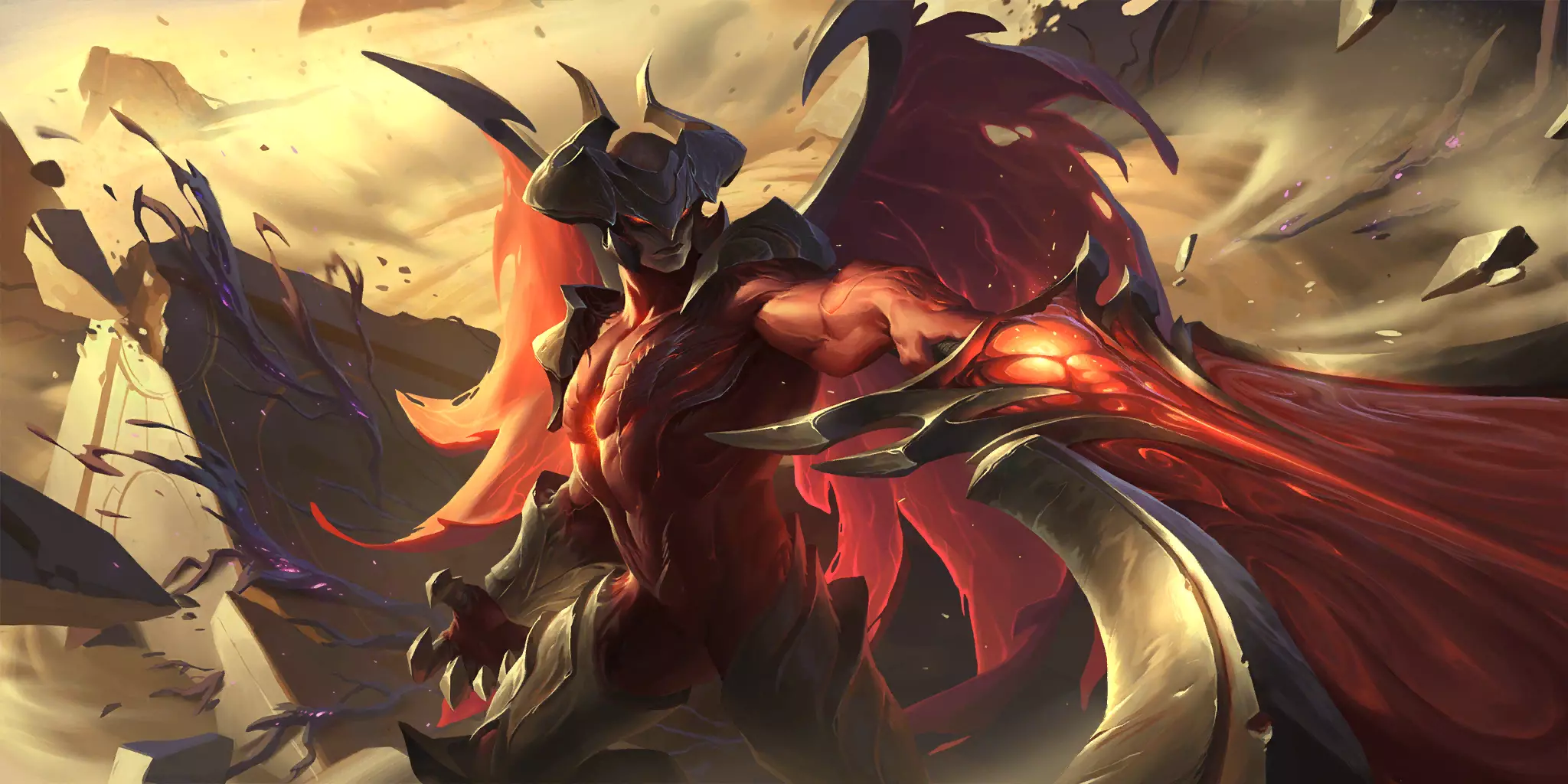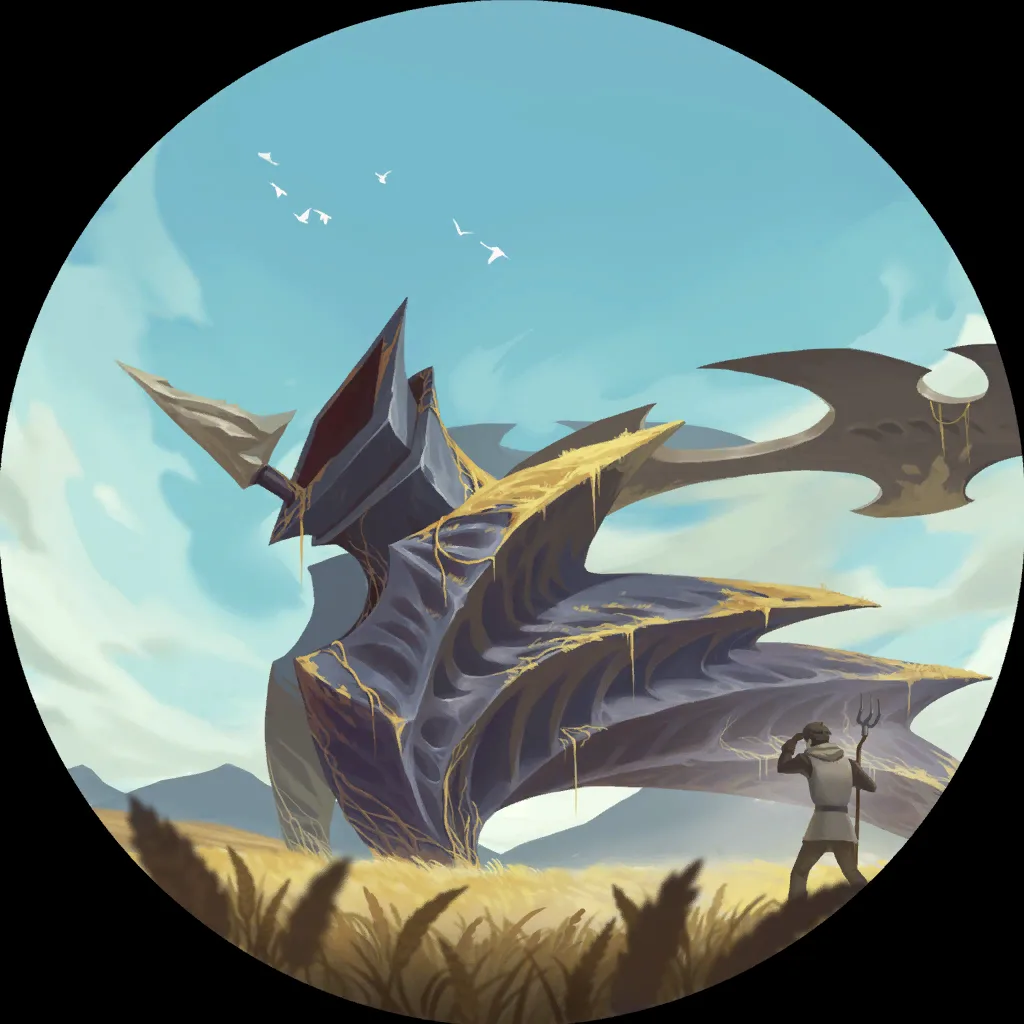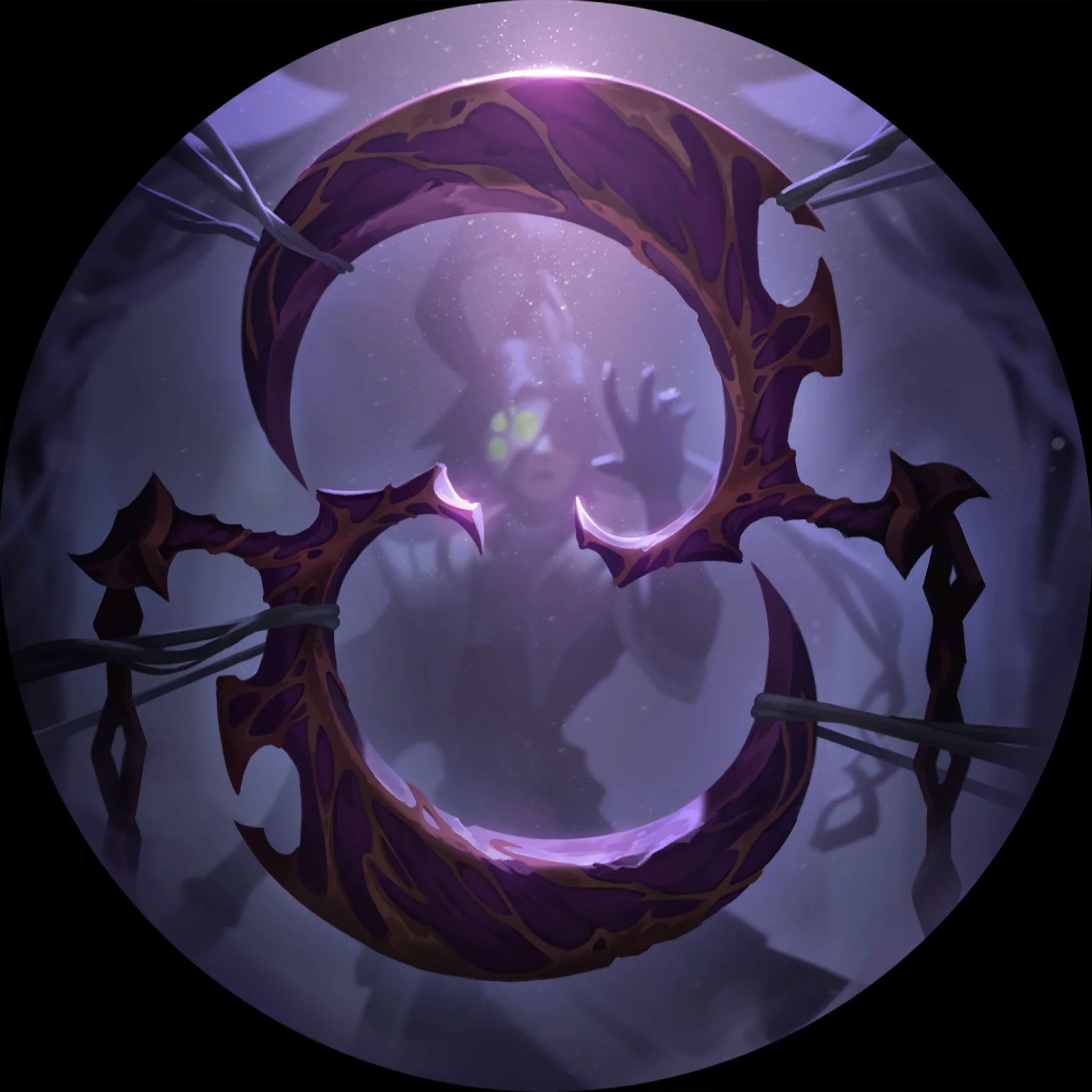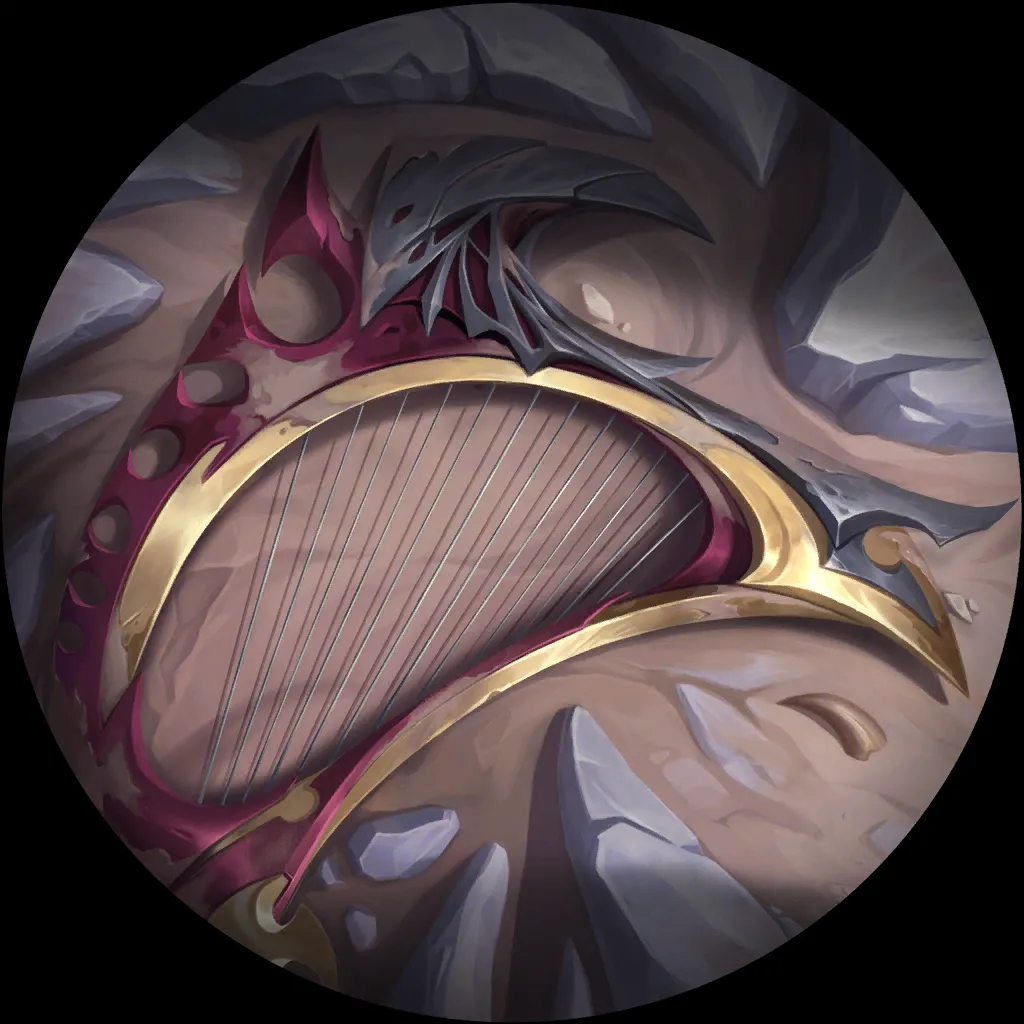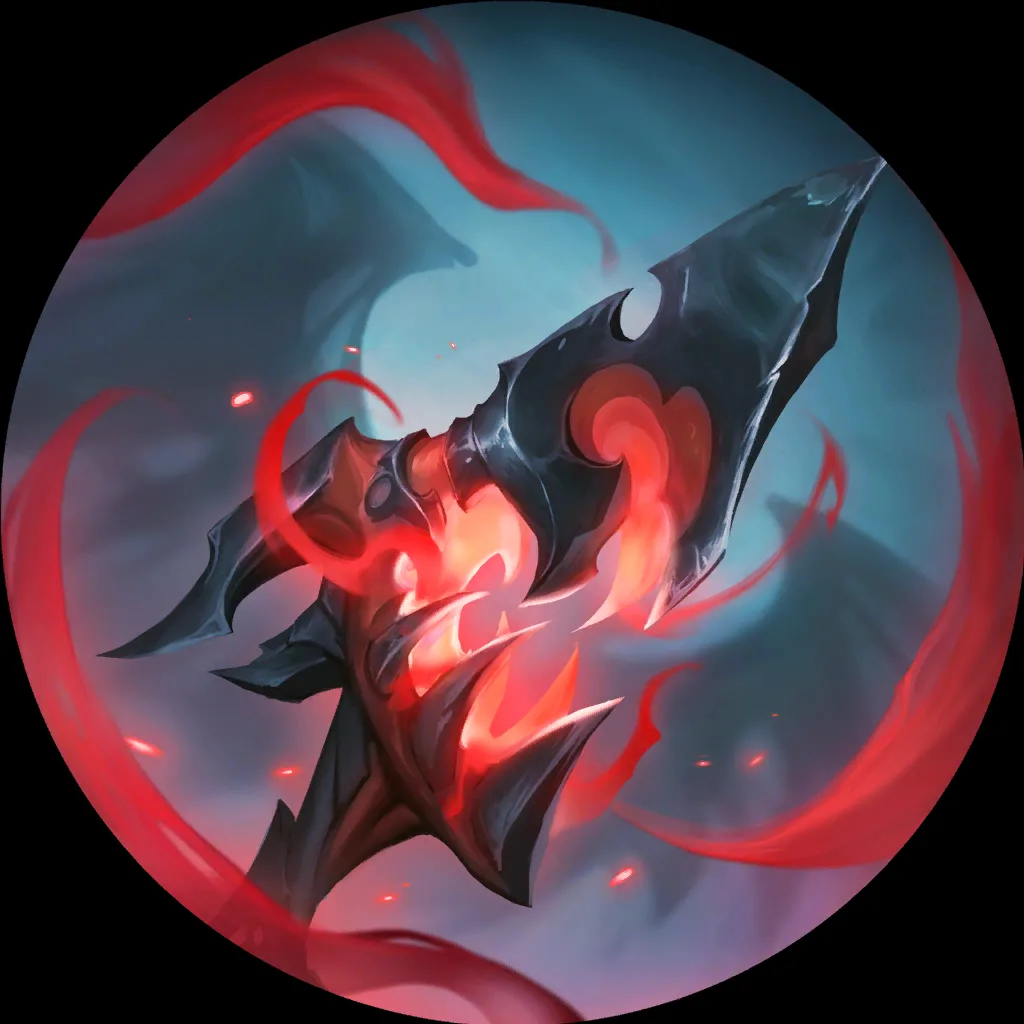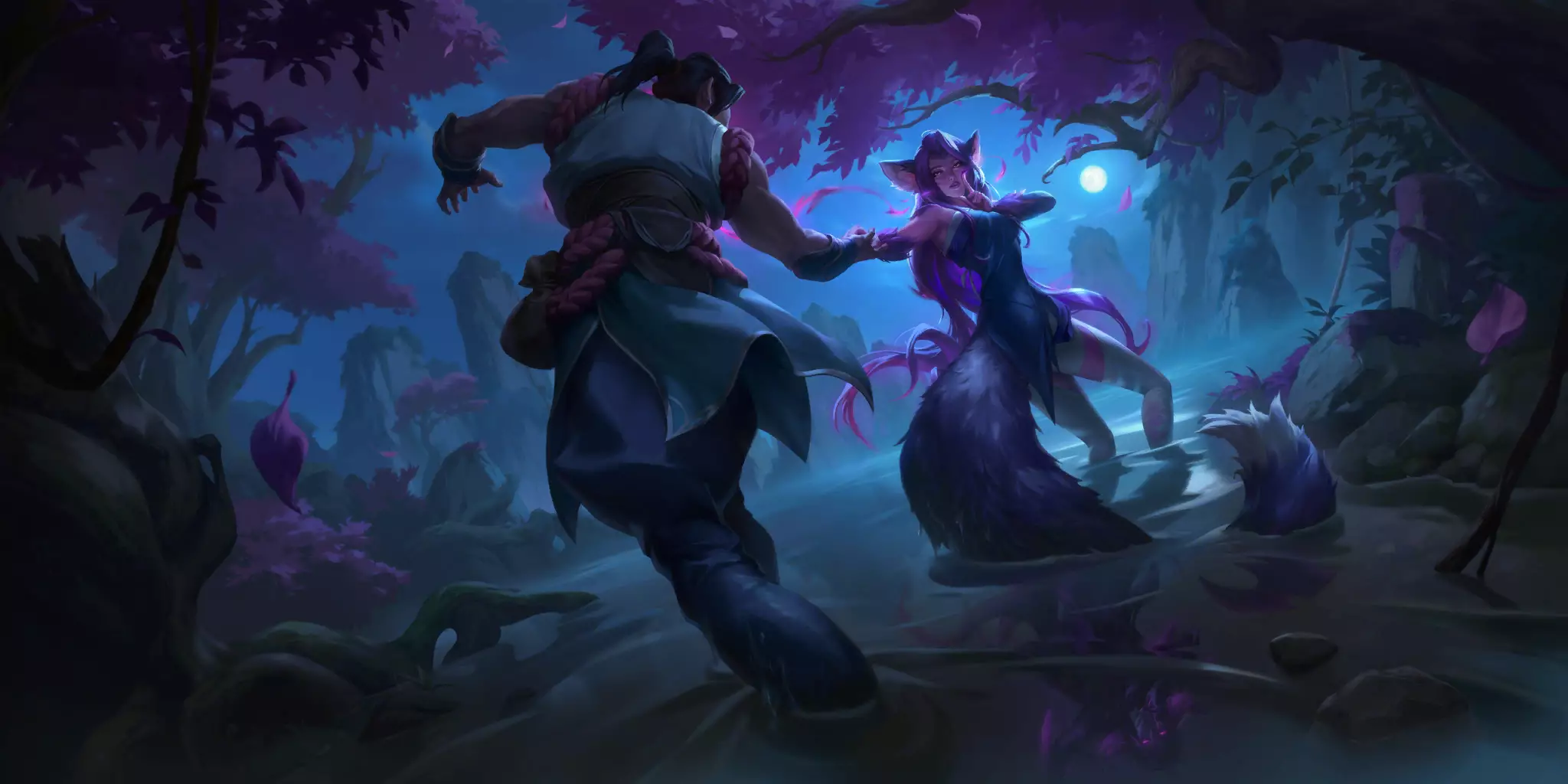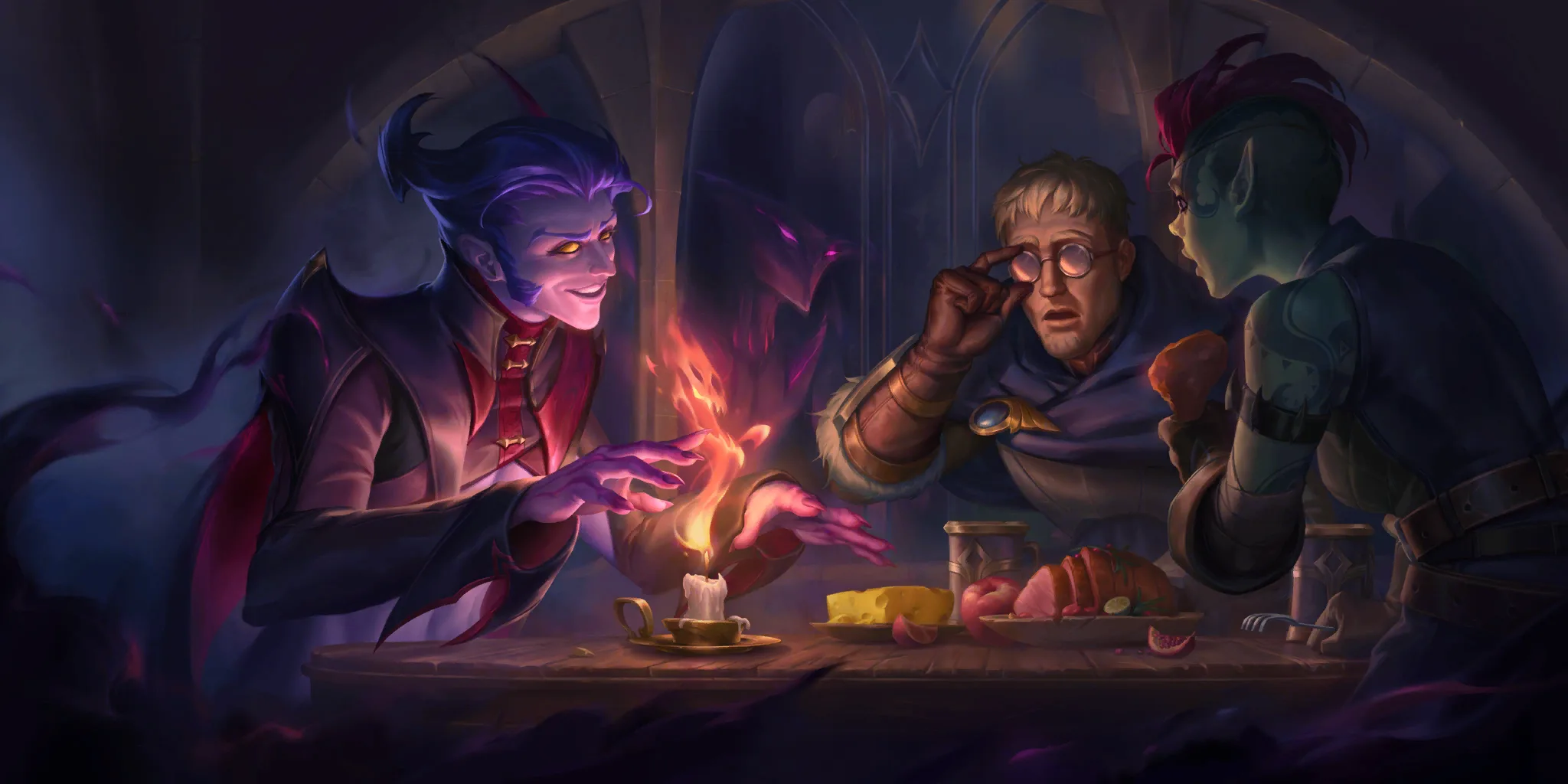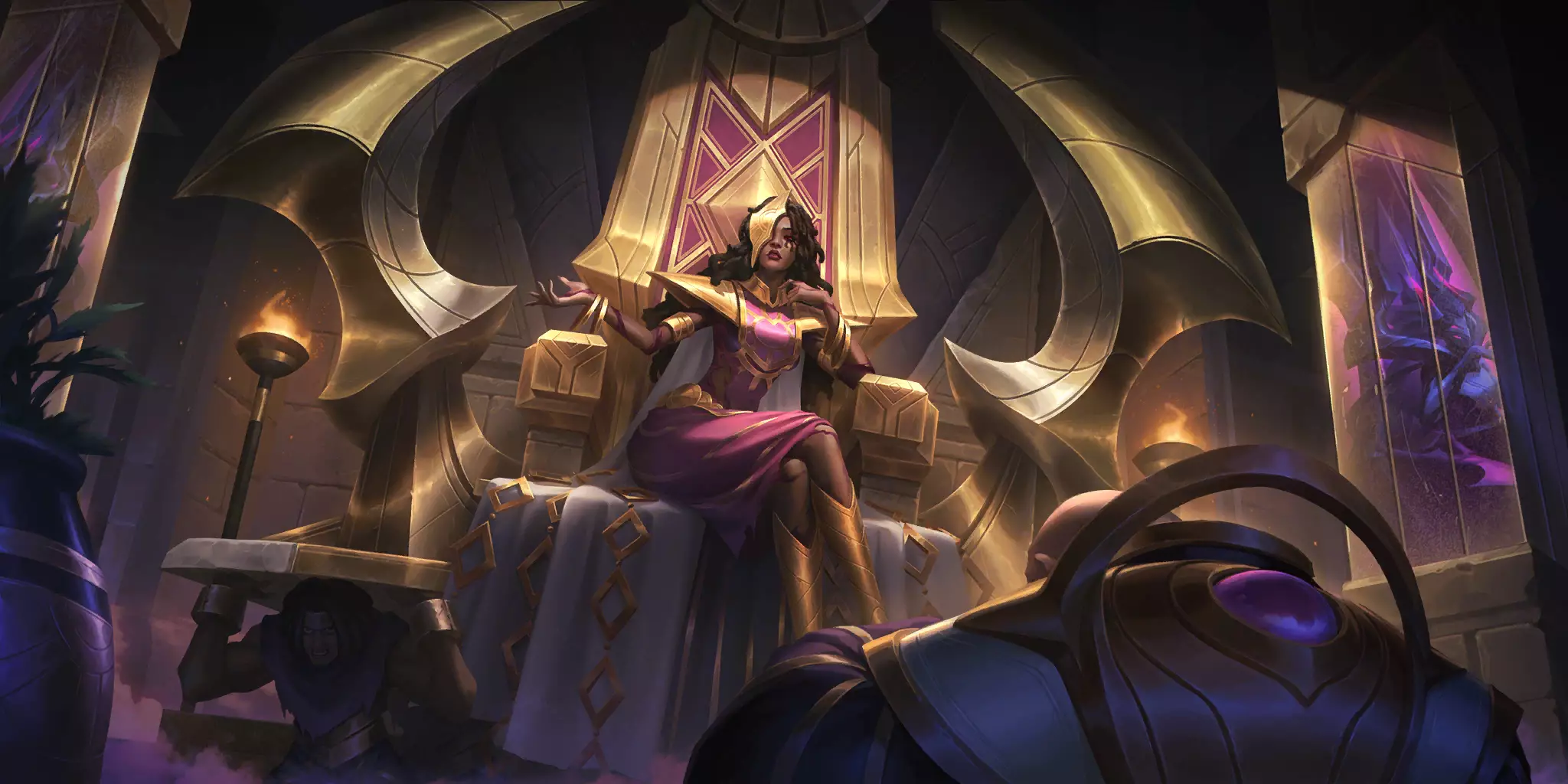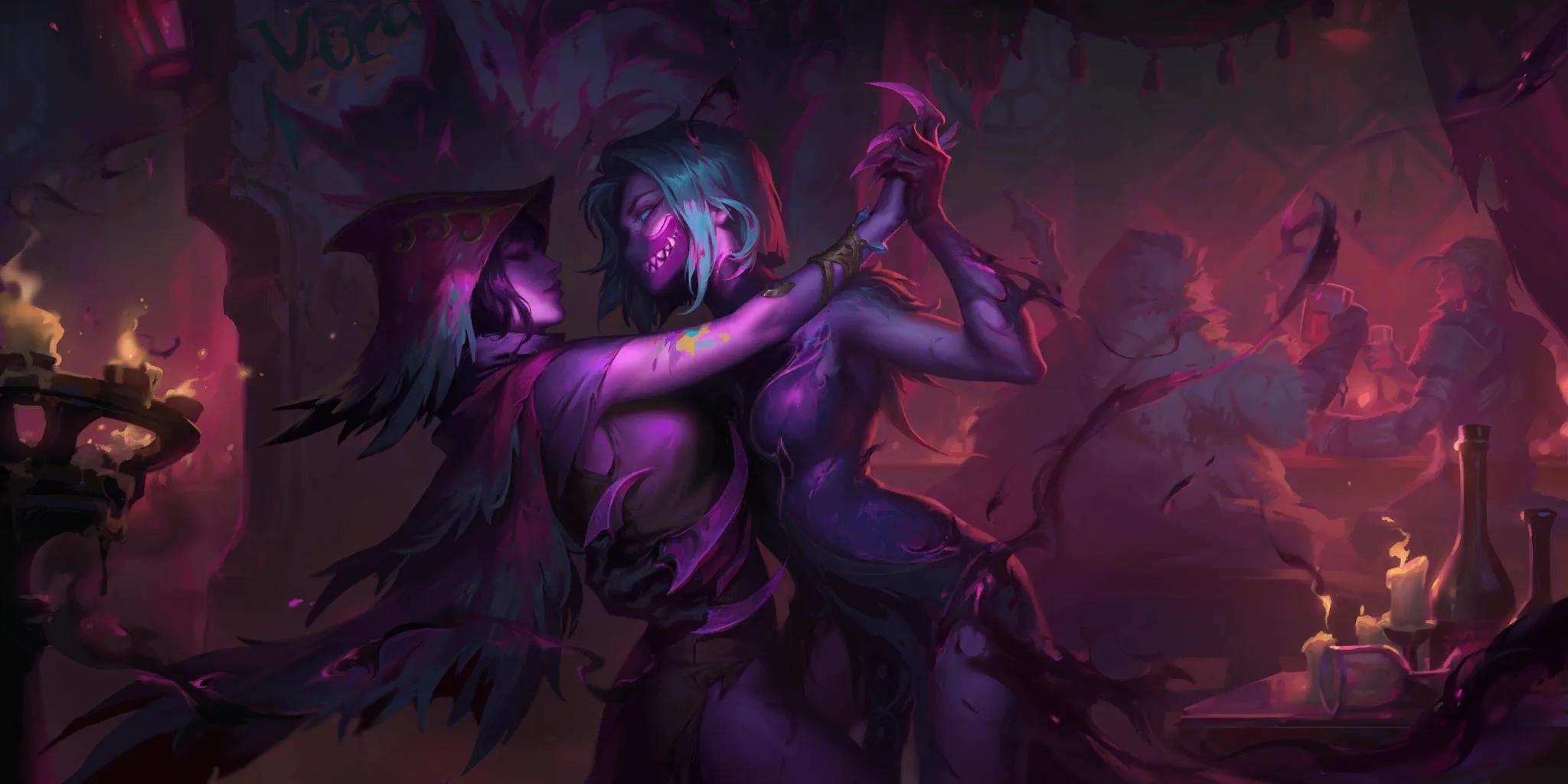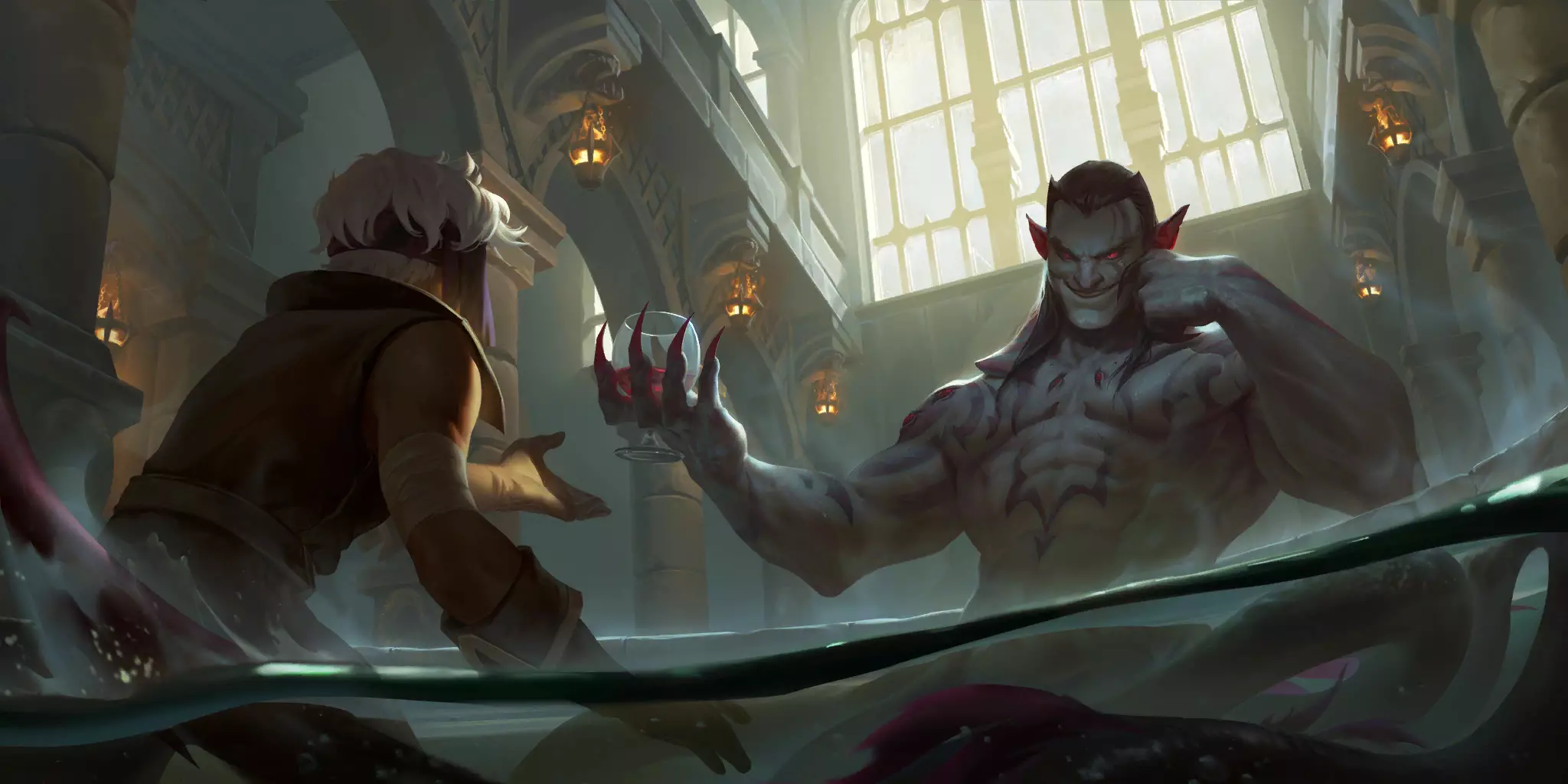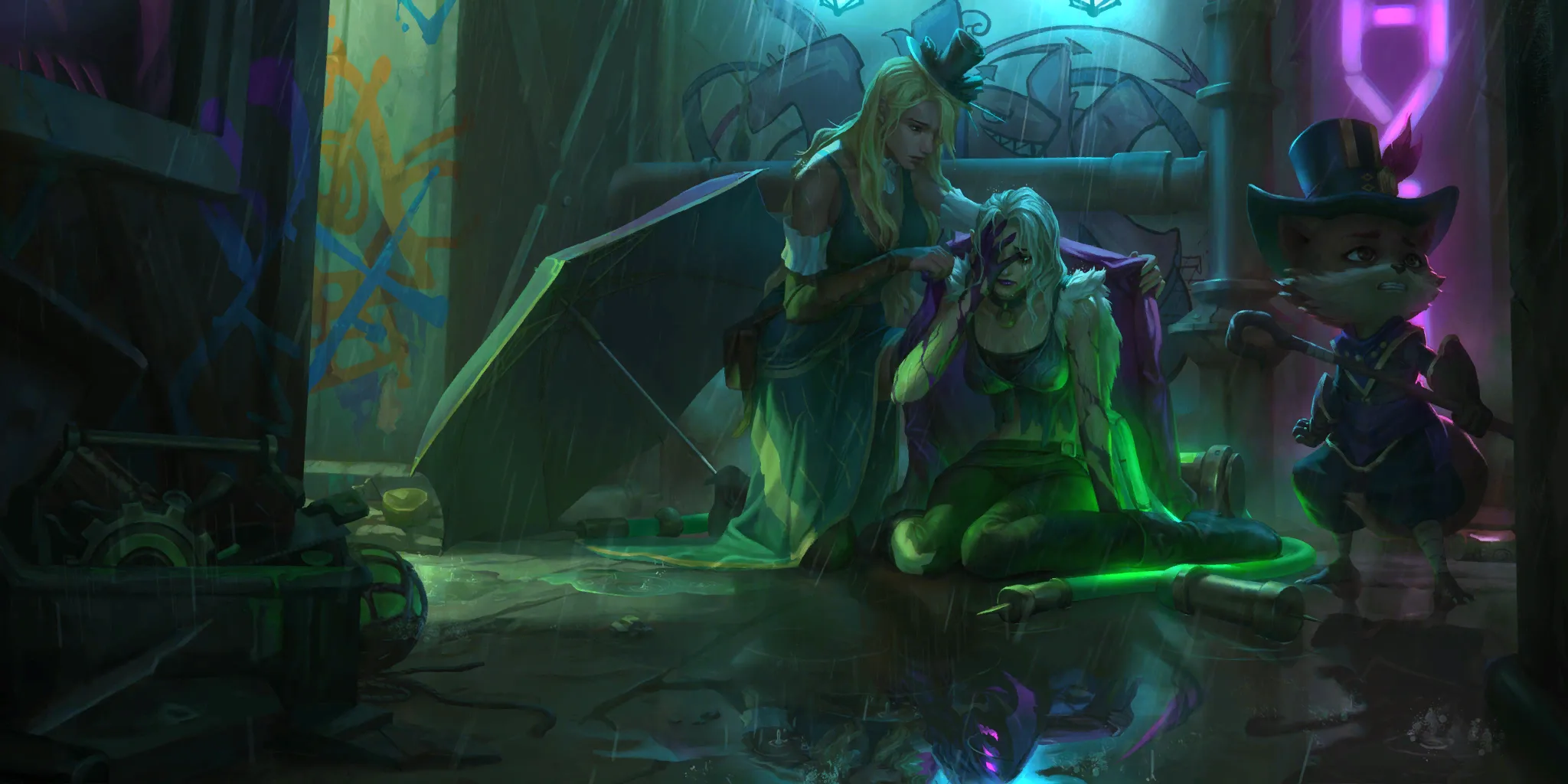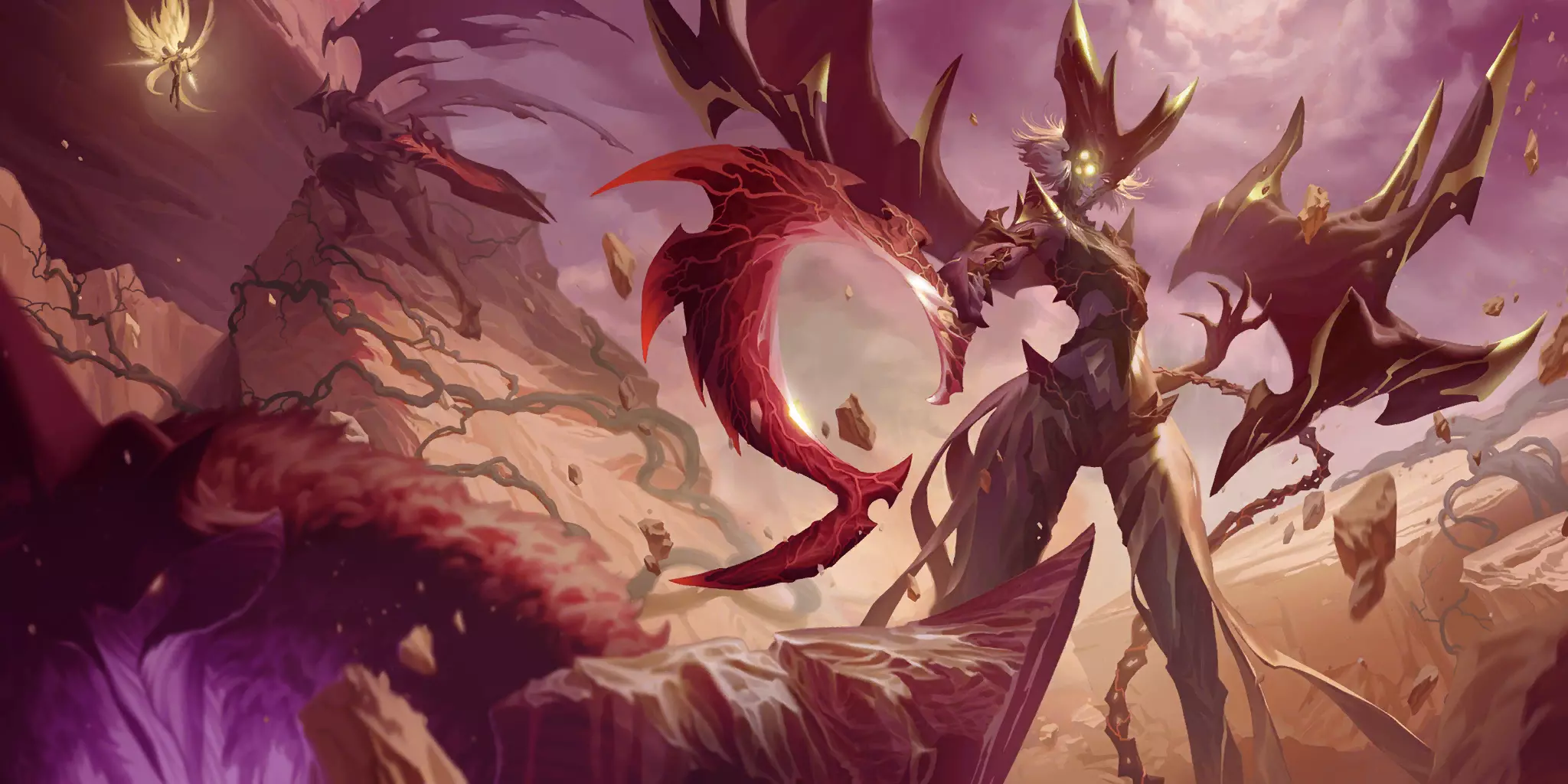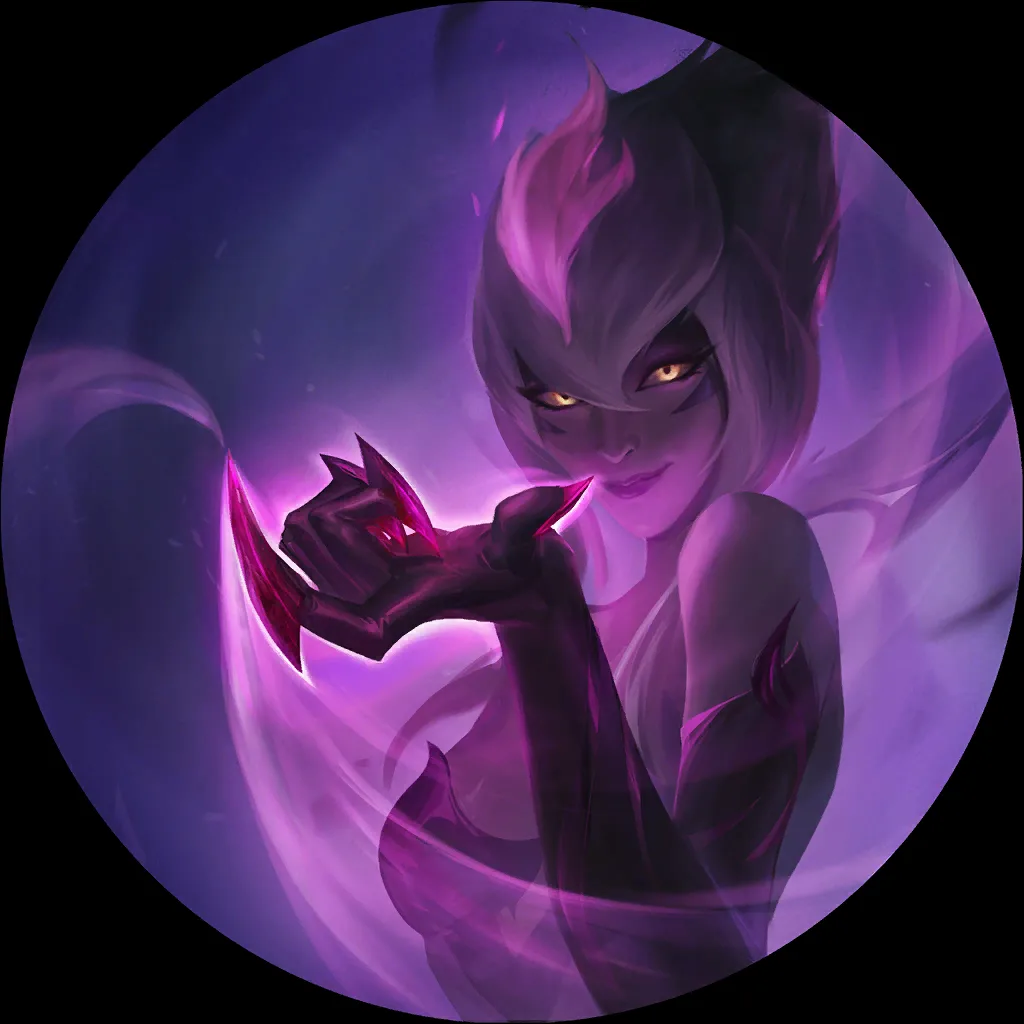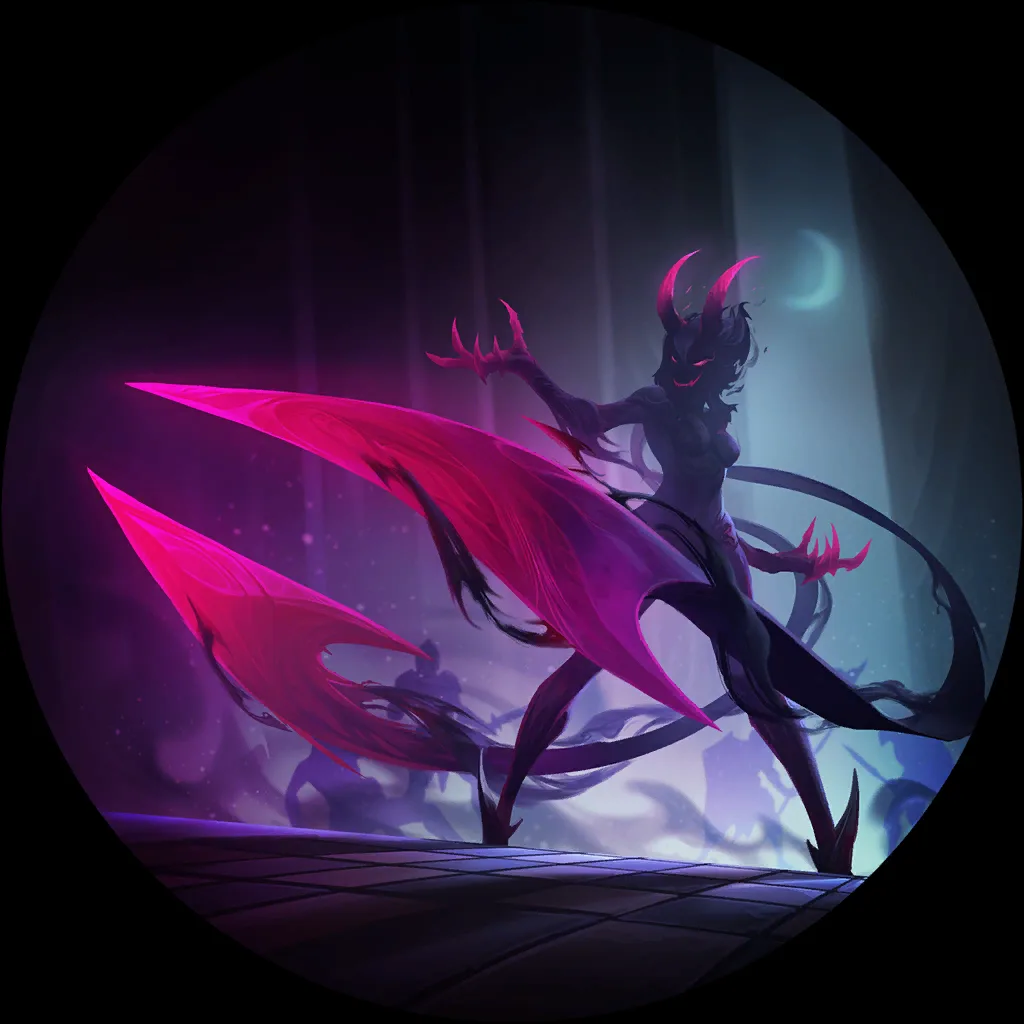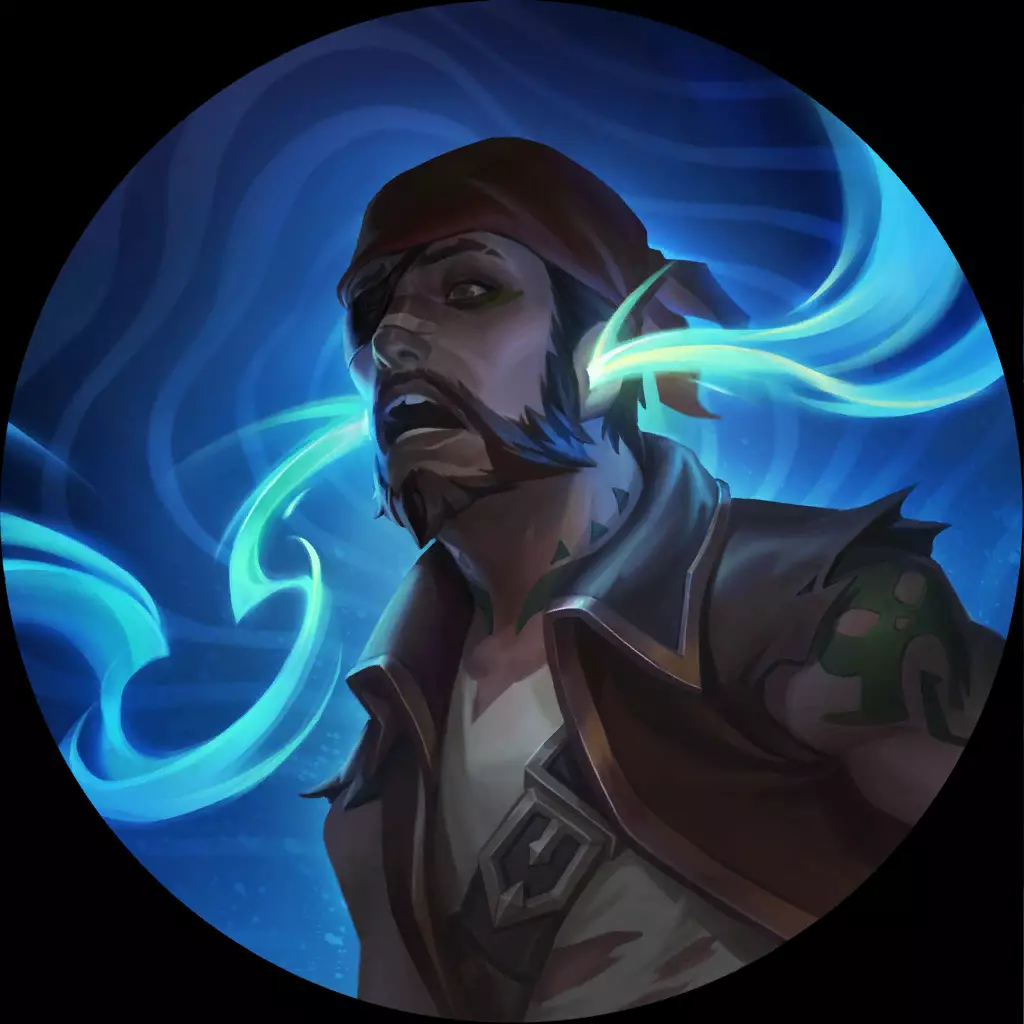 END Kienxun from the APAC server brought this Aatrox
Evelynn
deck, leveraging Husks to strengthen their board. Buffing unit Power with Darkin Equipment, Domination
, and Siren Song
is vital to apply more pressure, ultimately increasing Xolaani the Bloodweaver
's stats and transforming her into Xolaani, Aspect's Bane
.
This deck is not a common sight on the ranked ladder, and it seems to target mid-range decks like Galio
Udyr
and Miss Fortune
Quinn
. In addition to Aatrox
Evelynn
, END Kienxun brought Shen
Jarvan IV
and Galio
Udyr
.
---
Teemo Kayle
6
9
10
15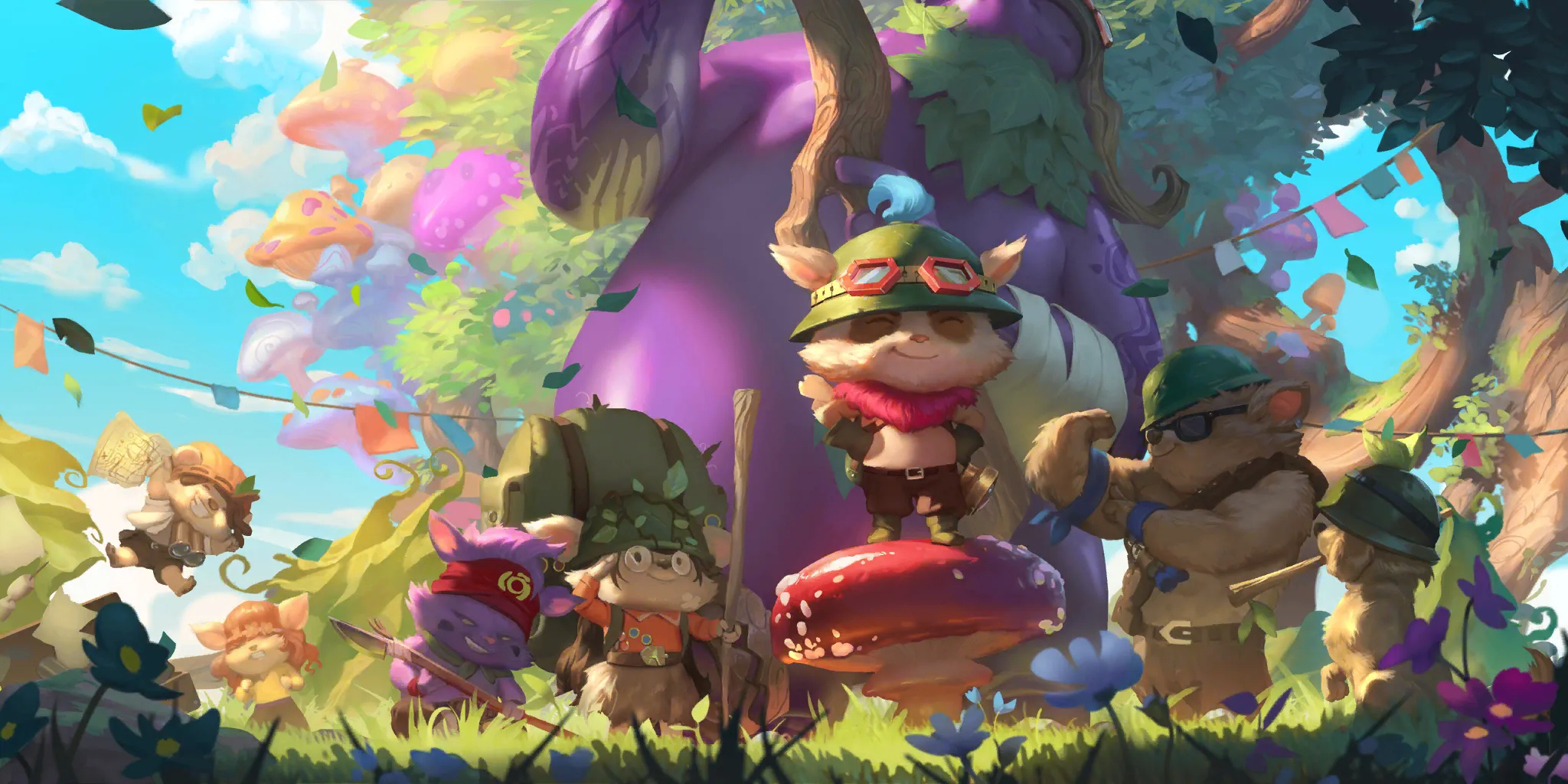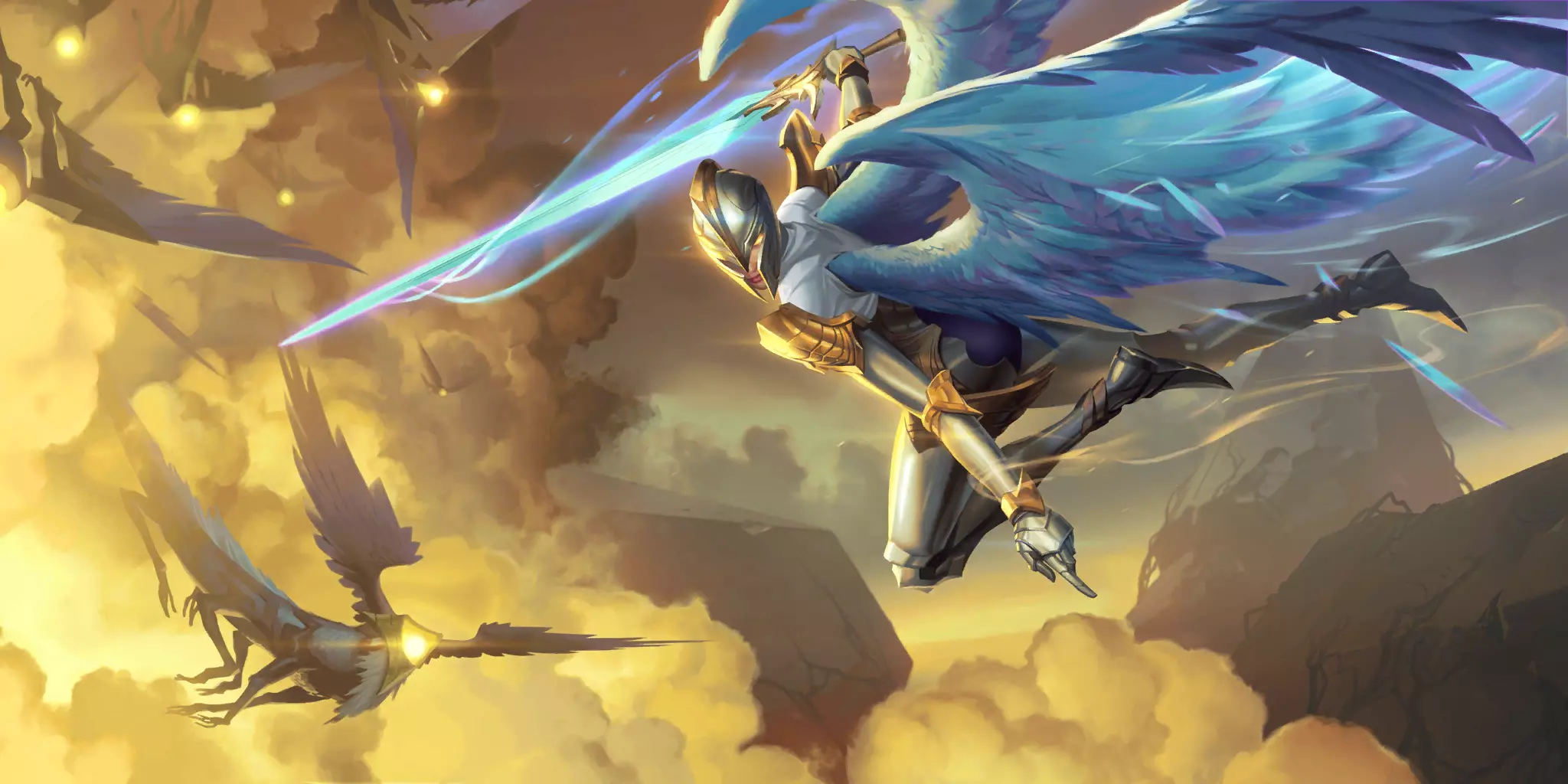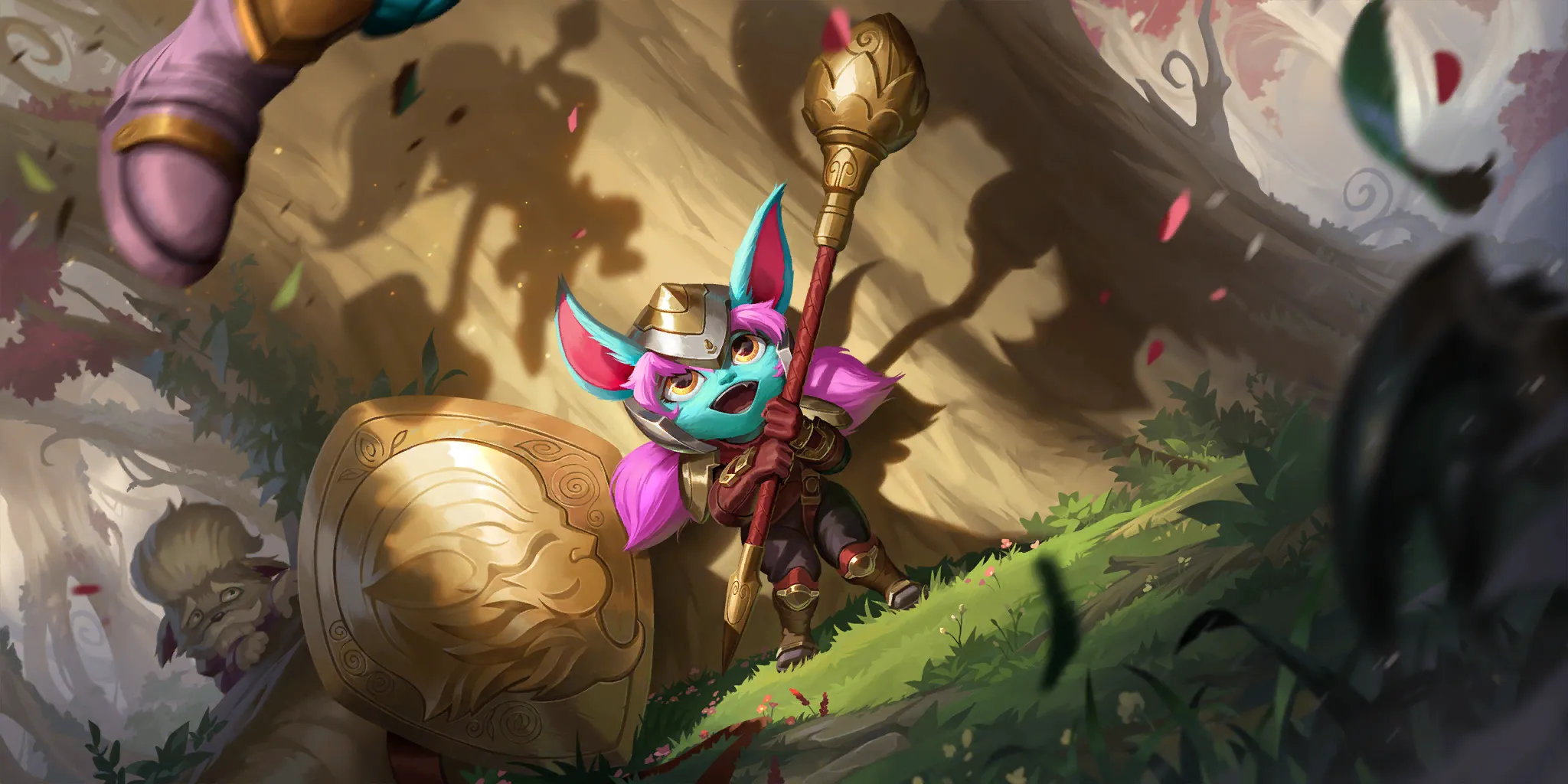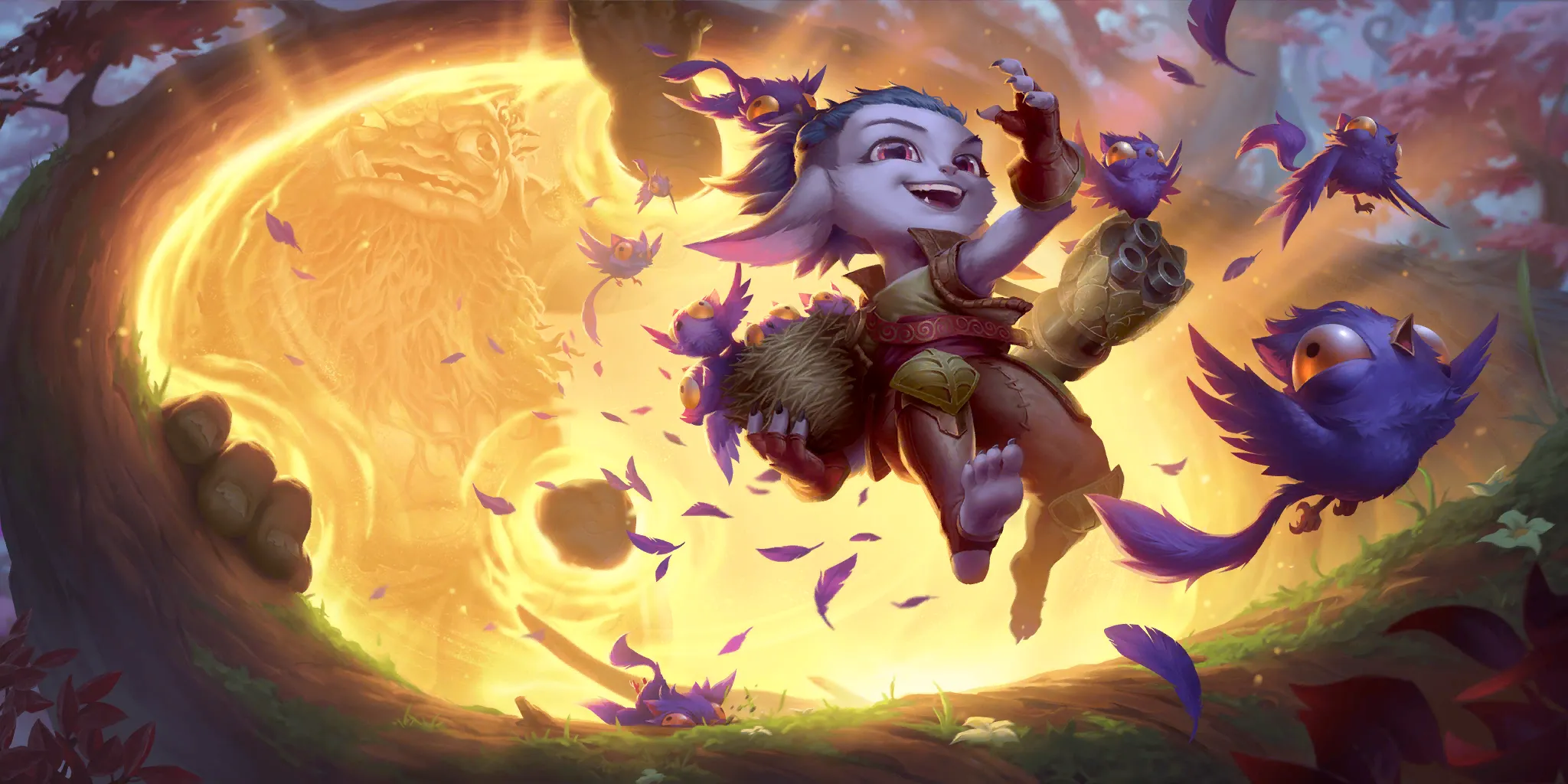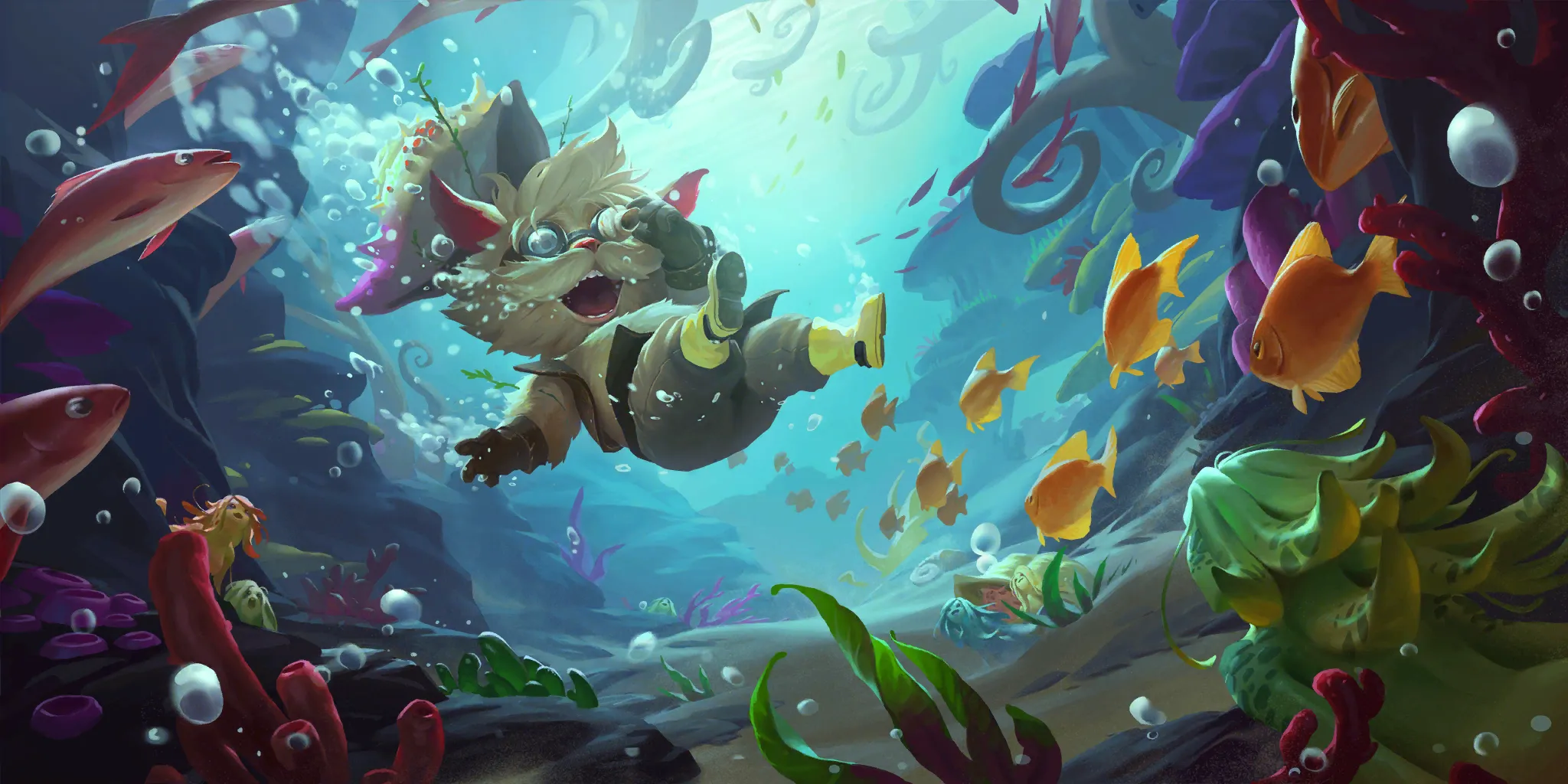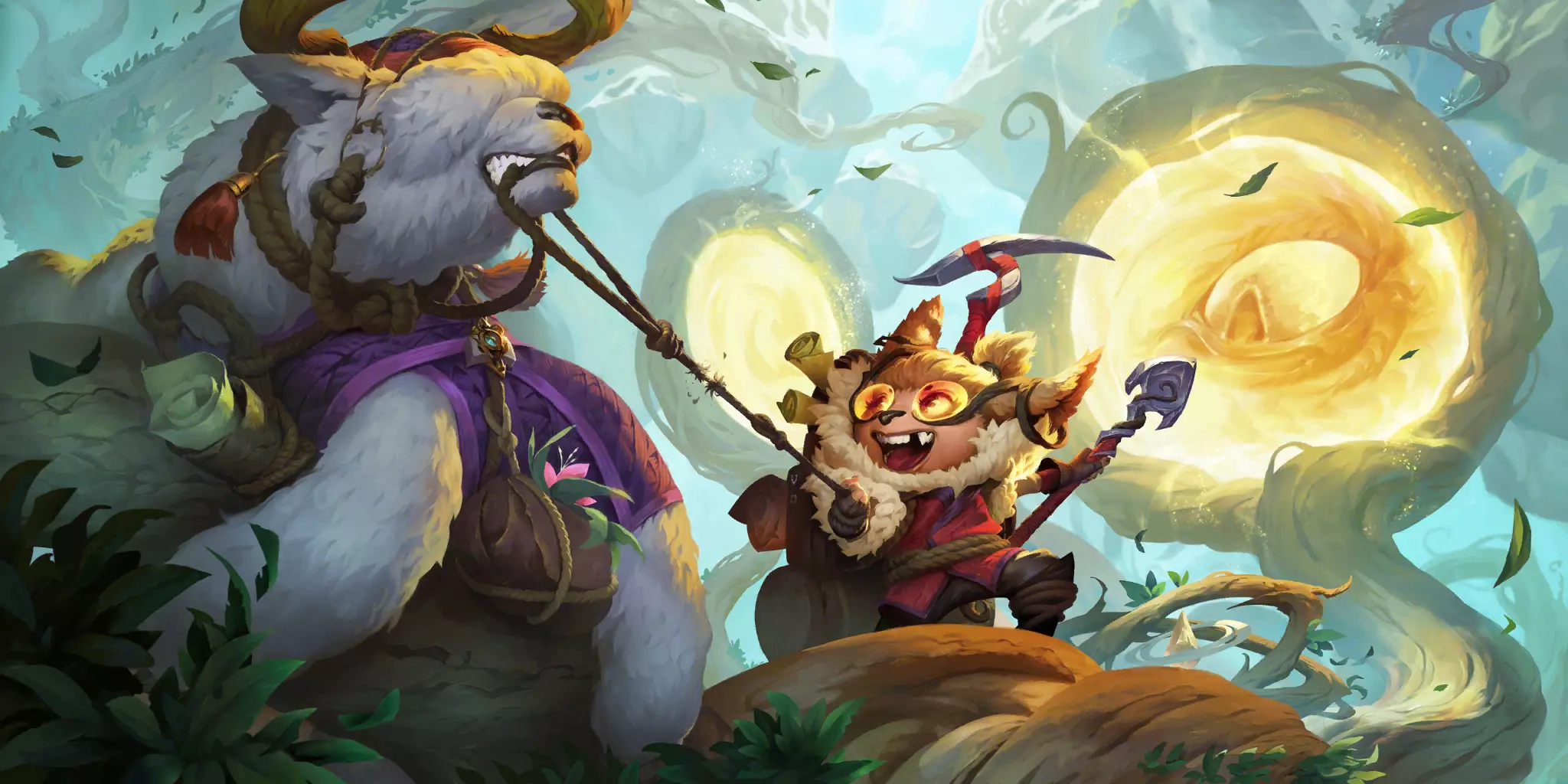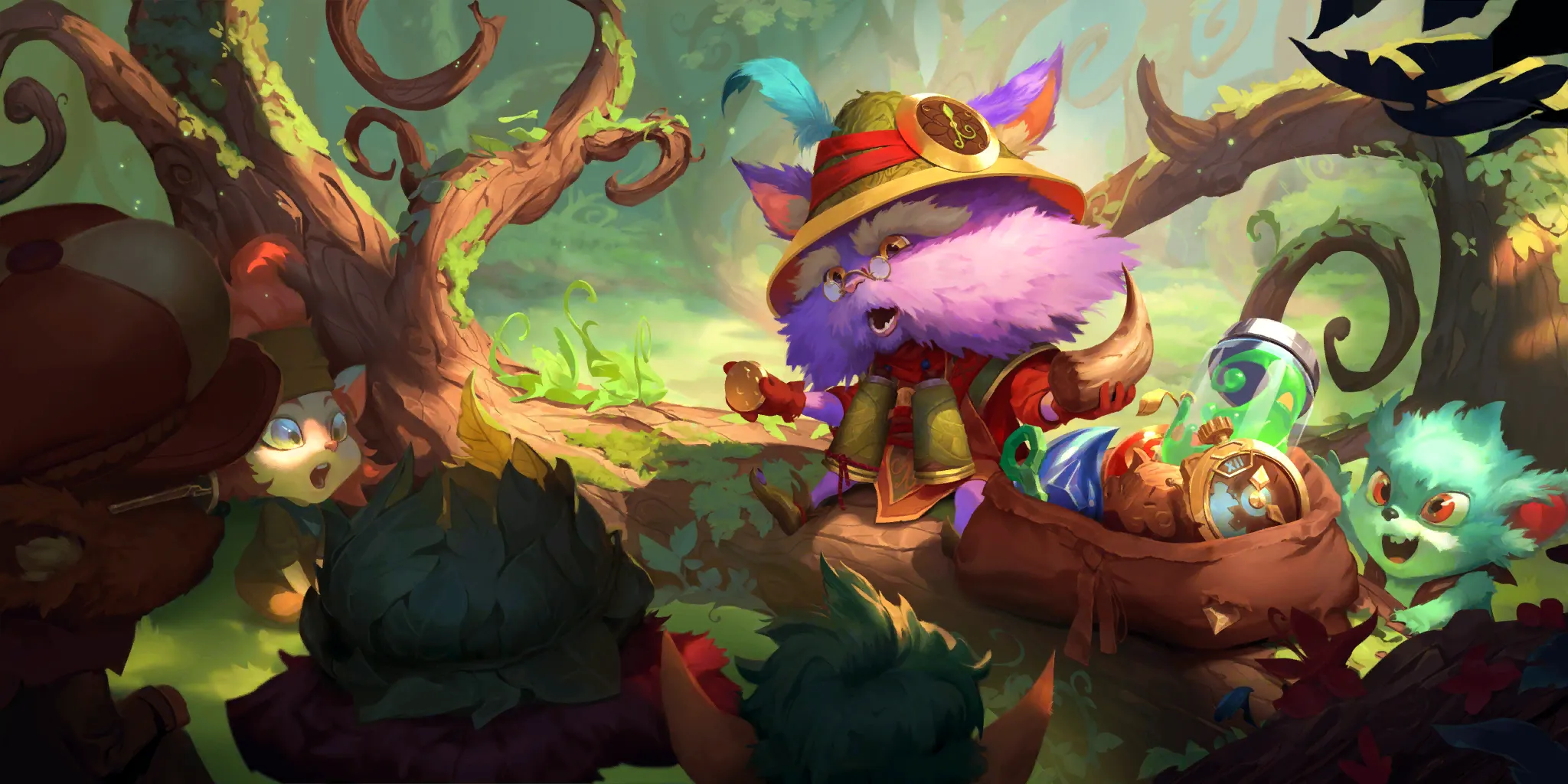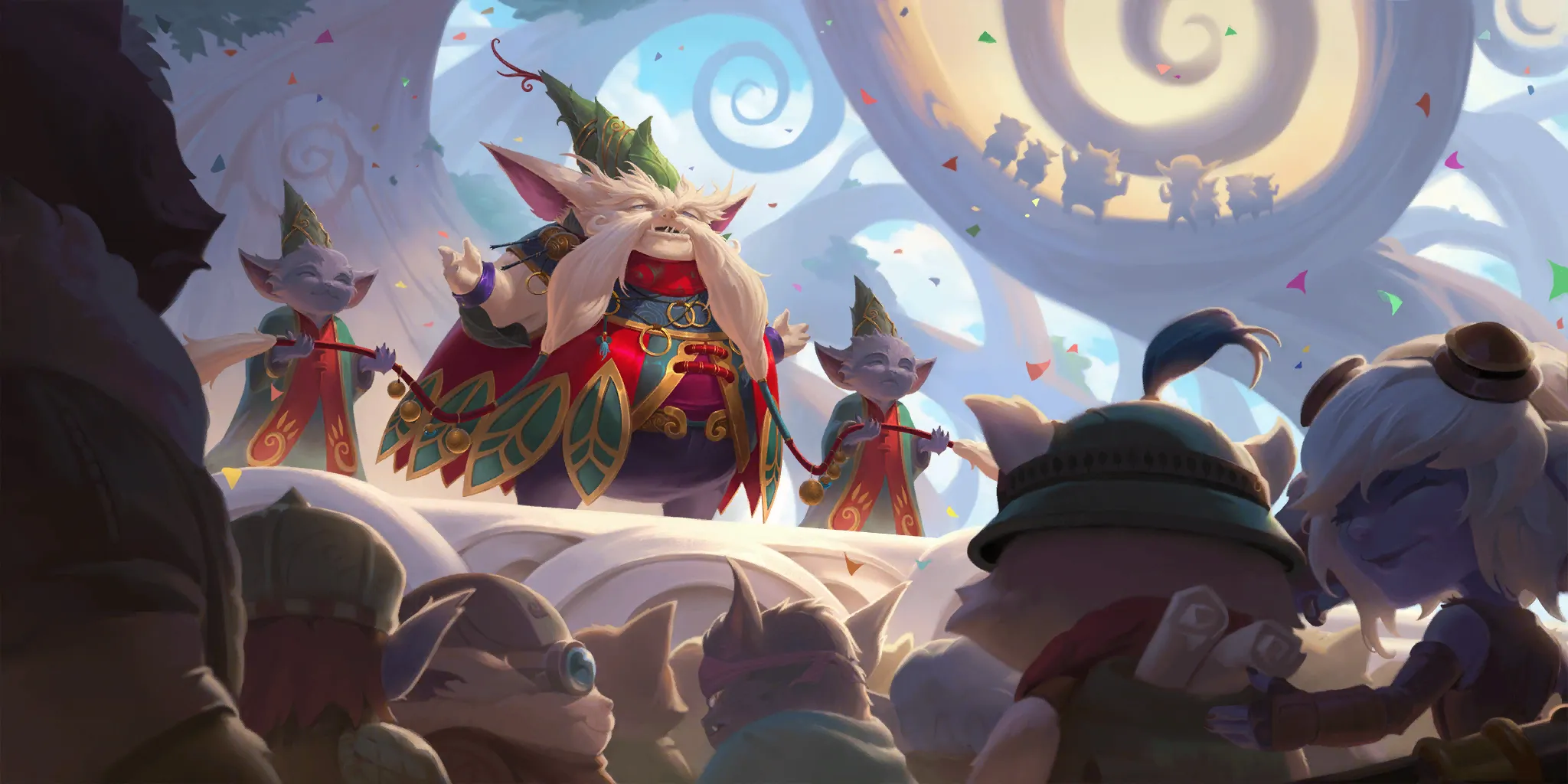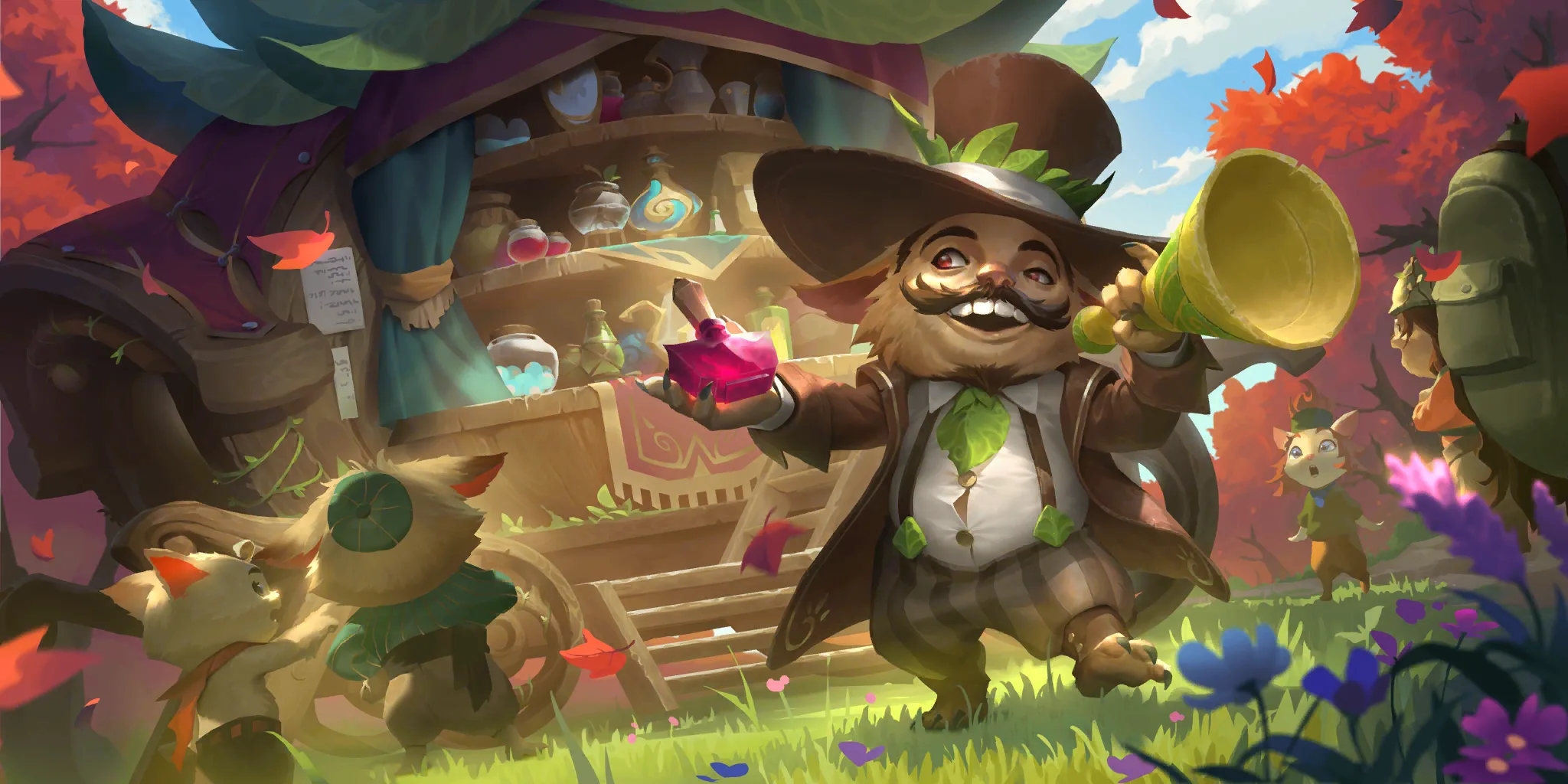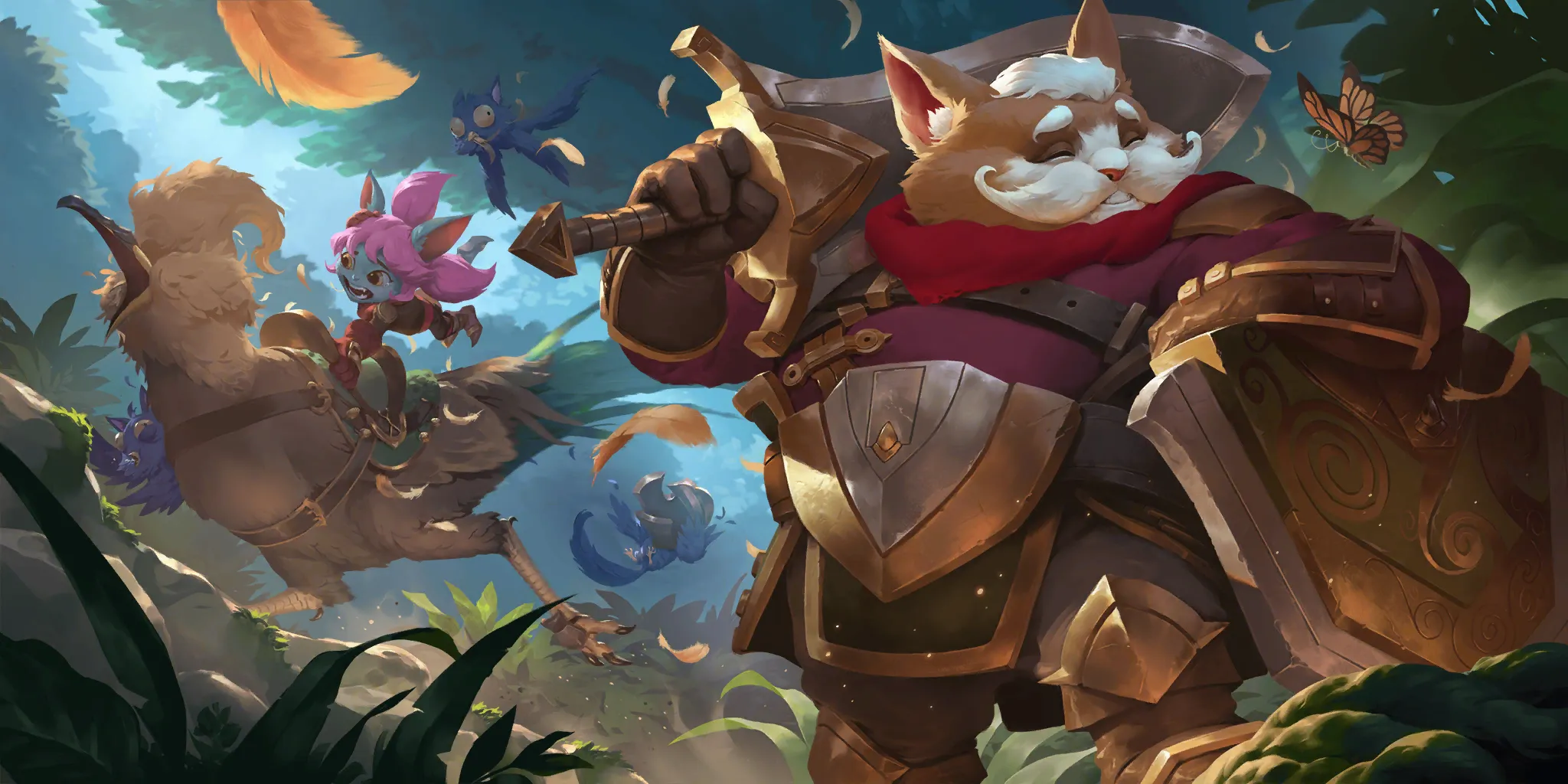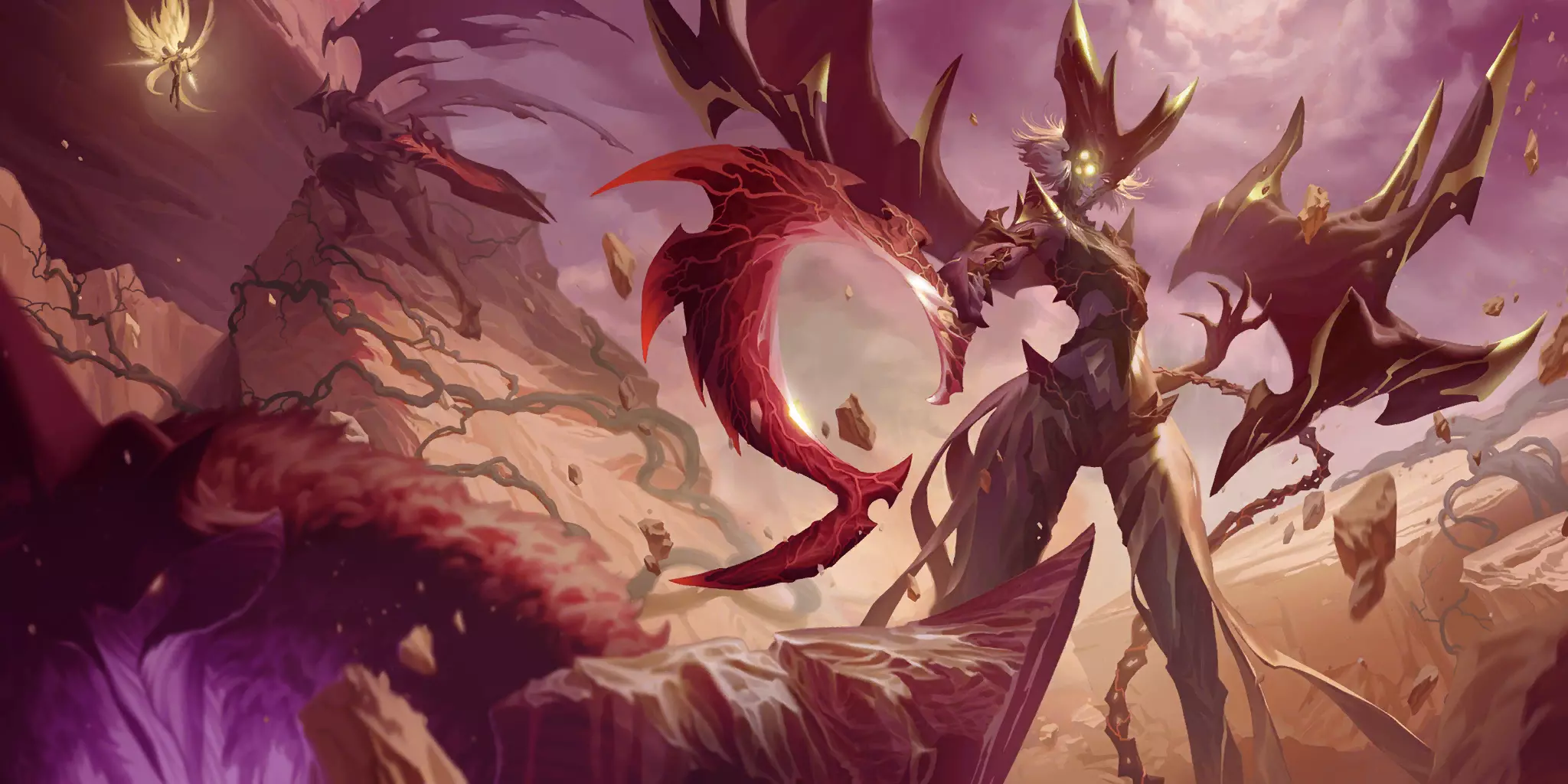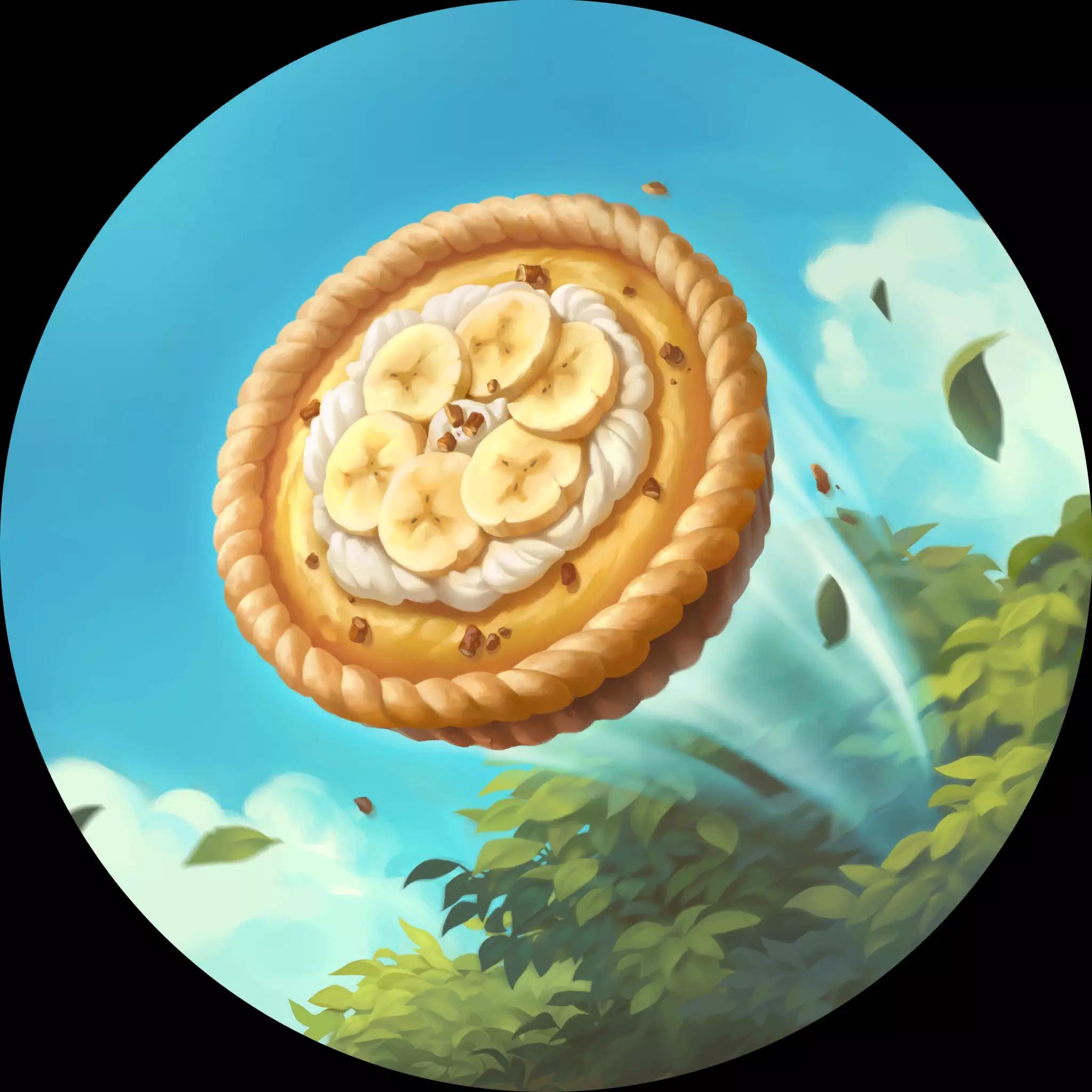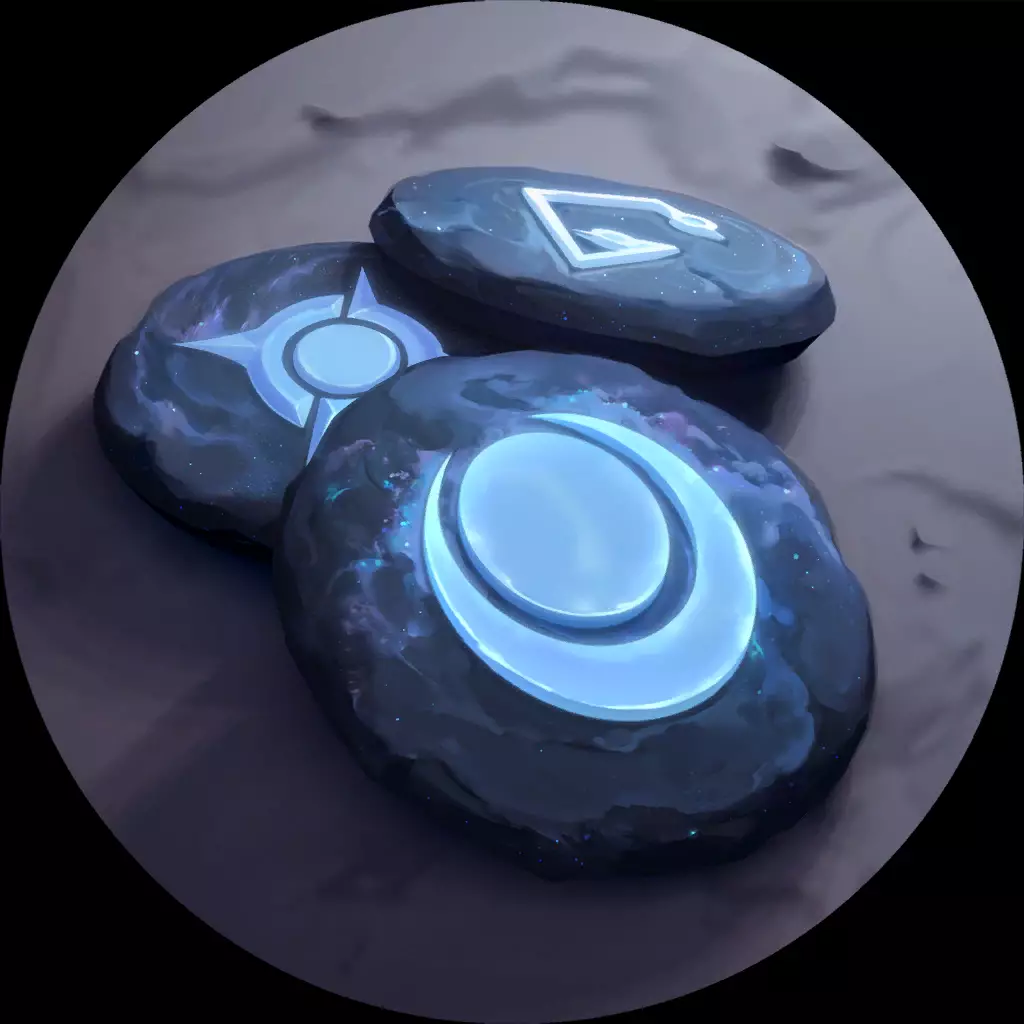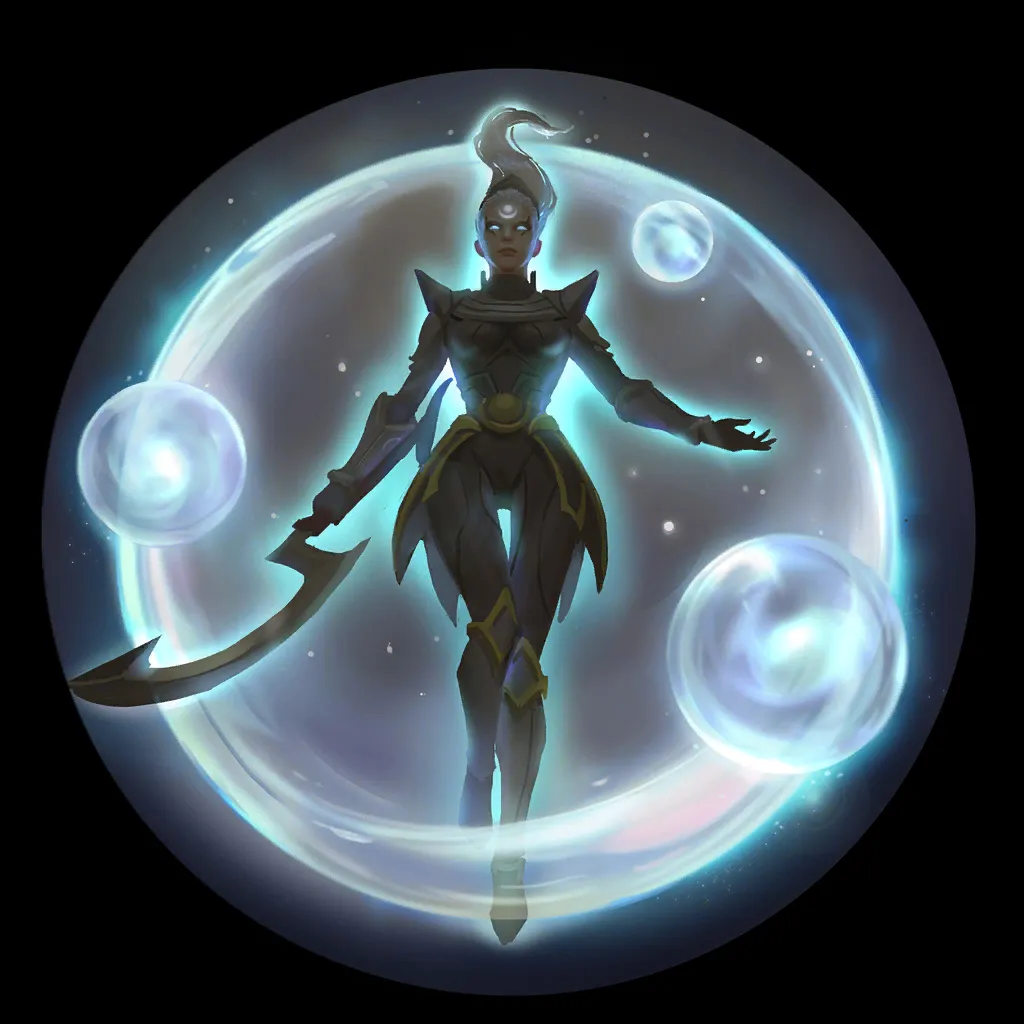 Teemo
Kayle
is gradually making its mark on the ladder, and CrimsonDAWG23 from the EMEA server recognized its potential and brought it to the top 64. Their lineup also included Galio
Garen
Jarvan IV
and Janna
Nilah
.
This deck focuses on swarming the board and using Yordle Explorer
, Paparo the Great
, and Yordle Captain
to increase unit stats and create more threatful attacks to destroy the Nexus. This strategy also accelerates Kayle
's level-up, introducing another threat for the opponent to handle.
Once Kayle
levels up, you can set up a potent Overwhelm attack to close out the game. Xolaani the Bloodweaver
serves as an additional win condition, benefiting from the stat boosts your units receive, setting the stage for a Xolaani, Aspect's Bane
attack.
---
Gnar Teemo NX
6
6
7
21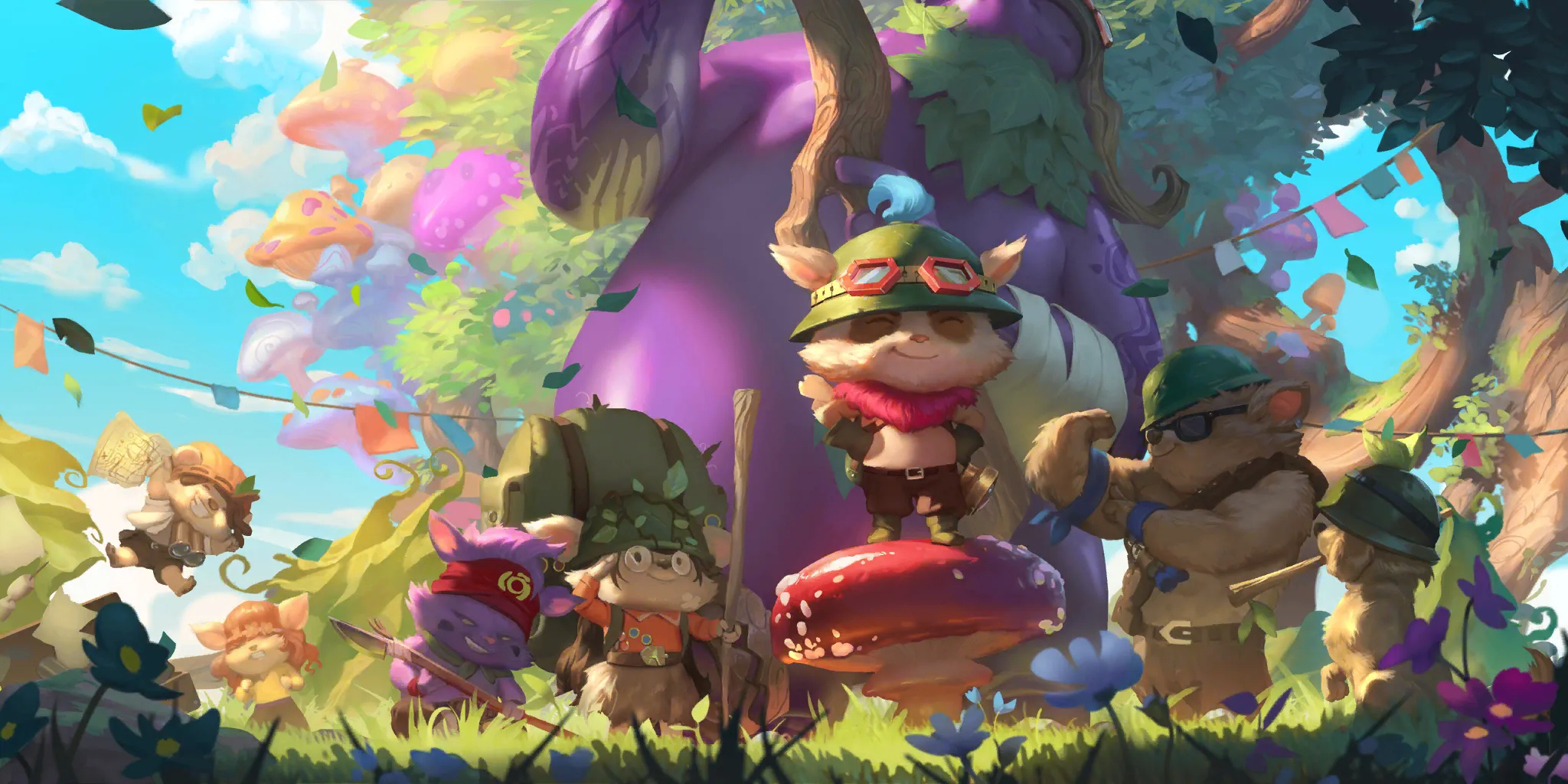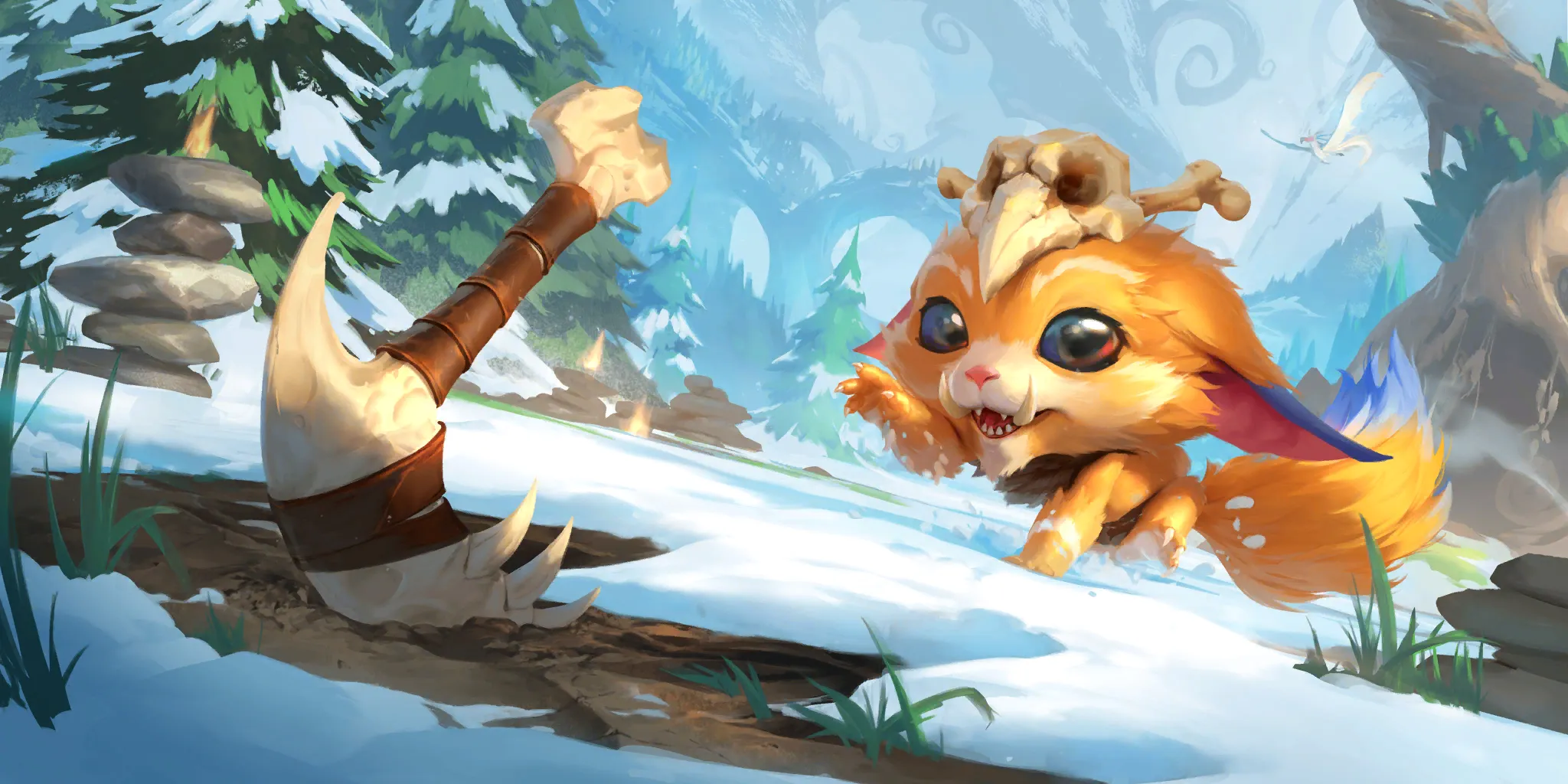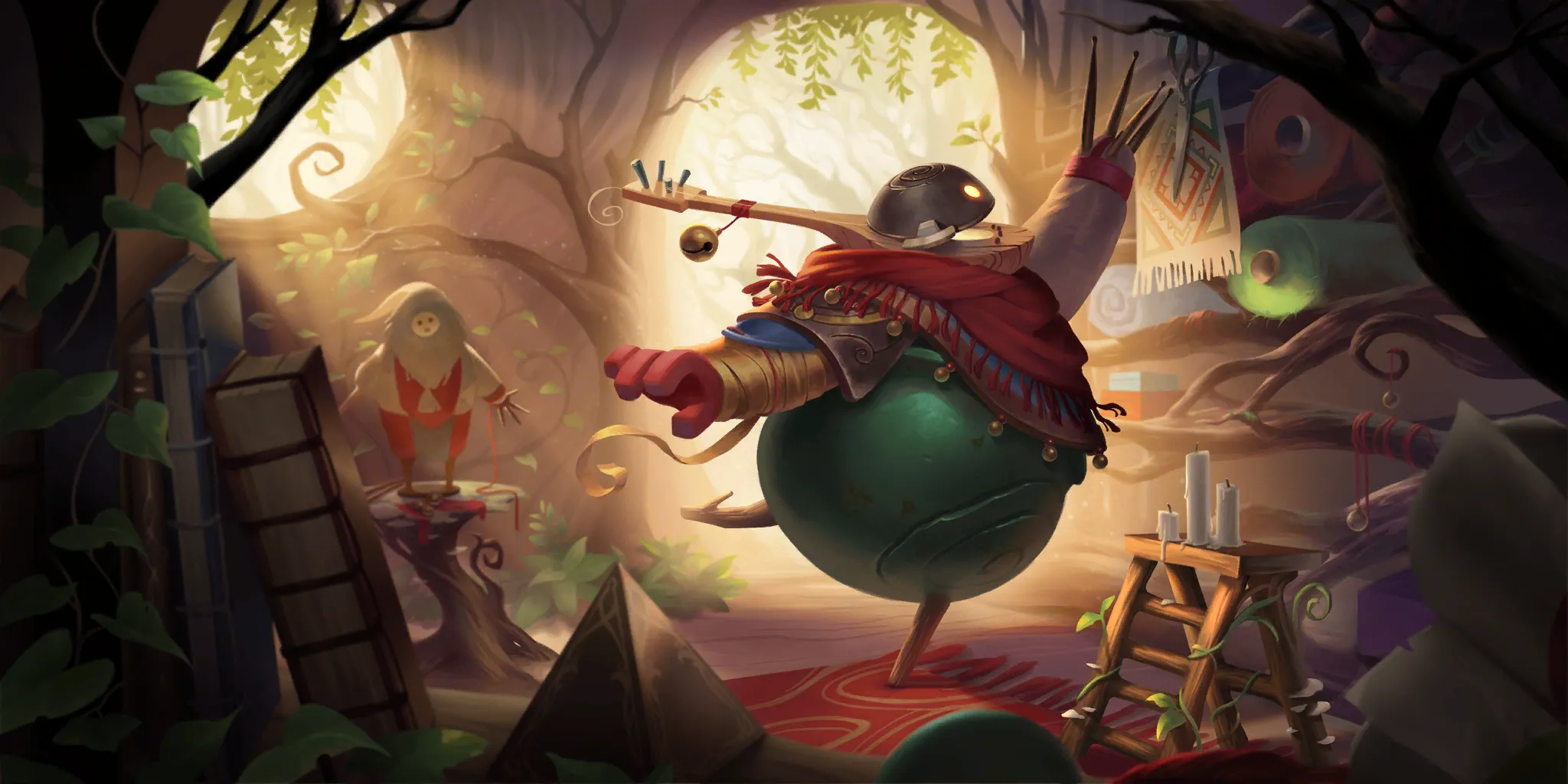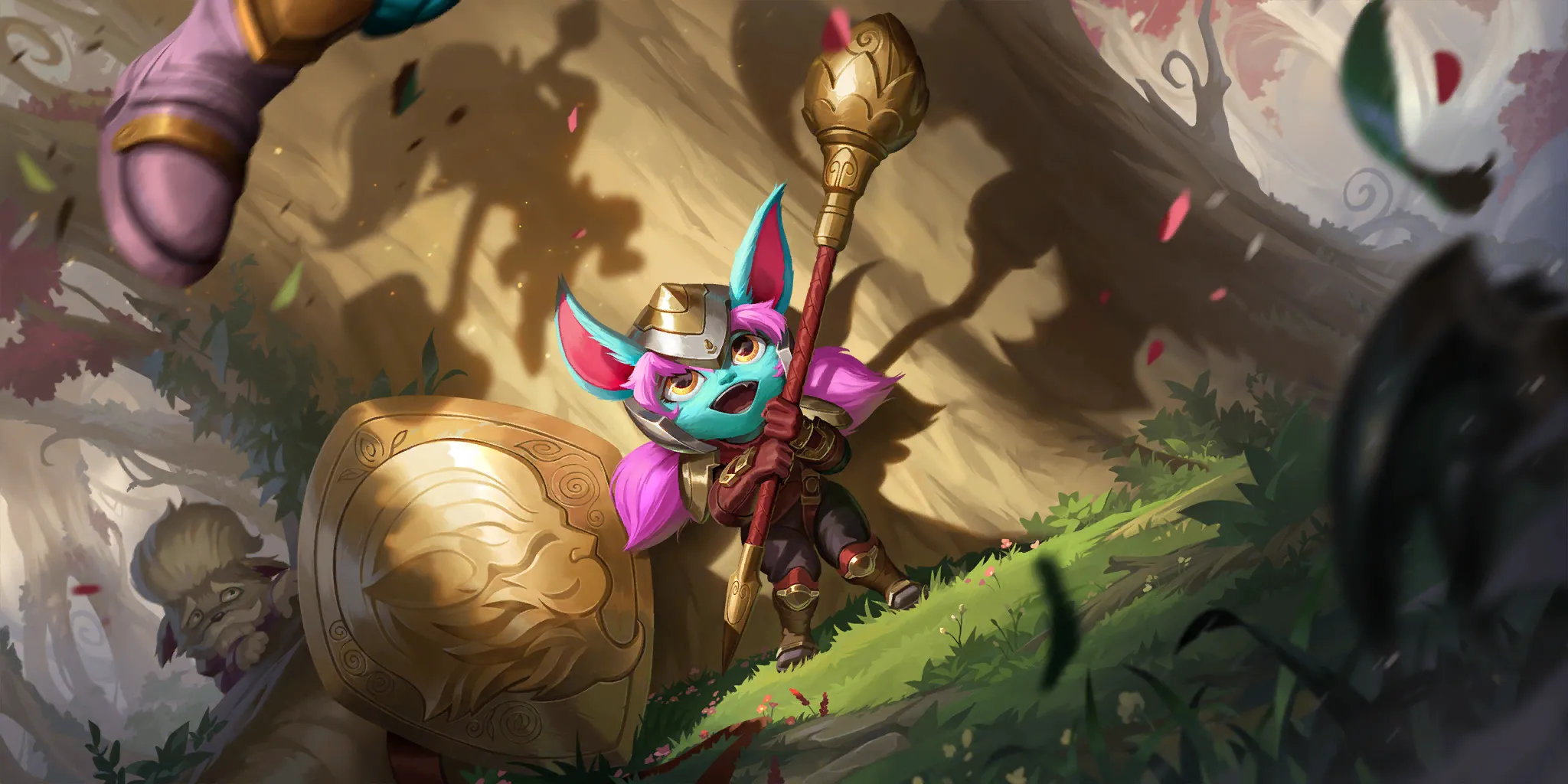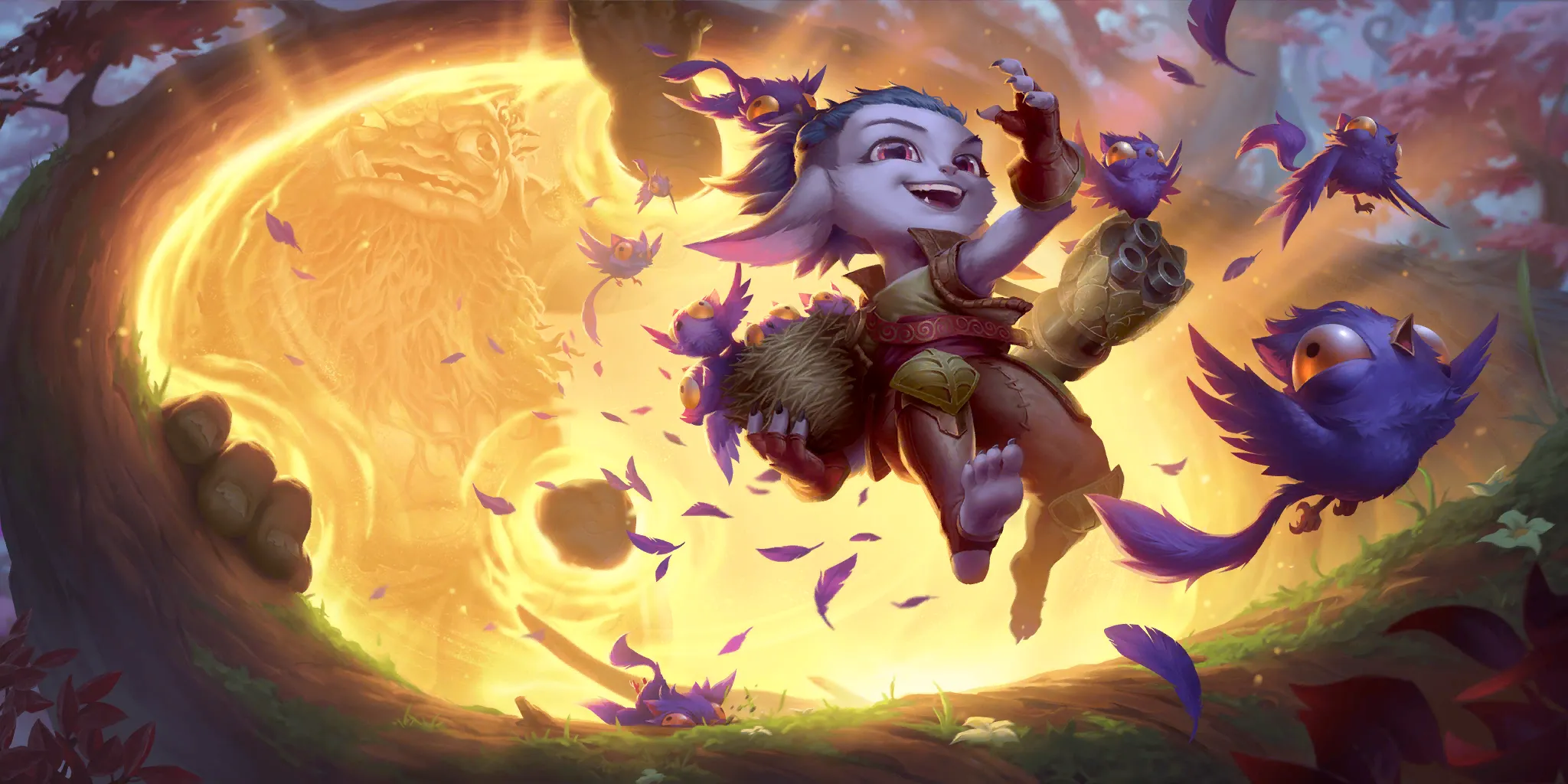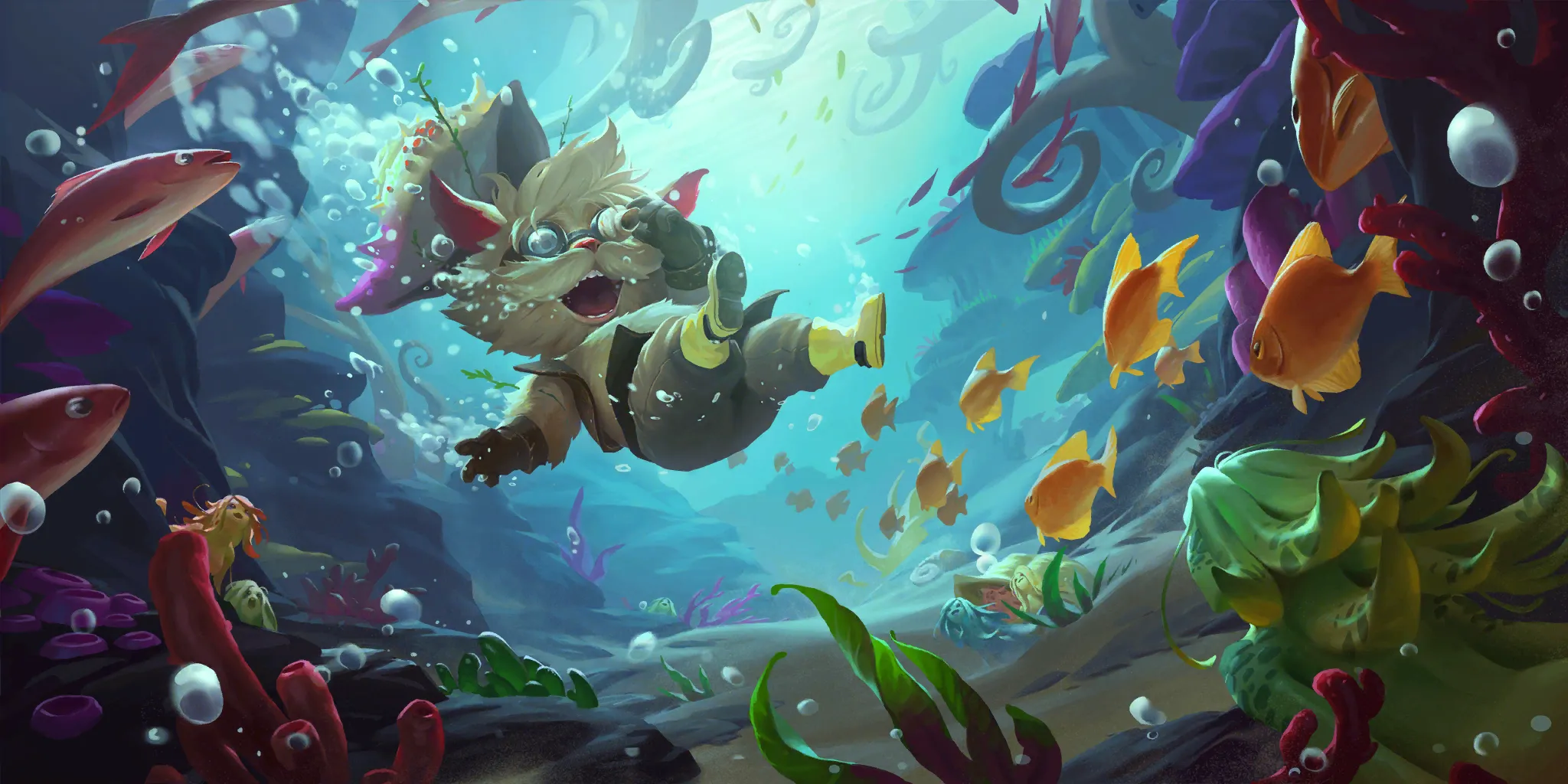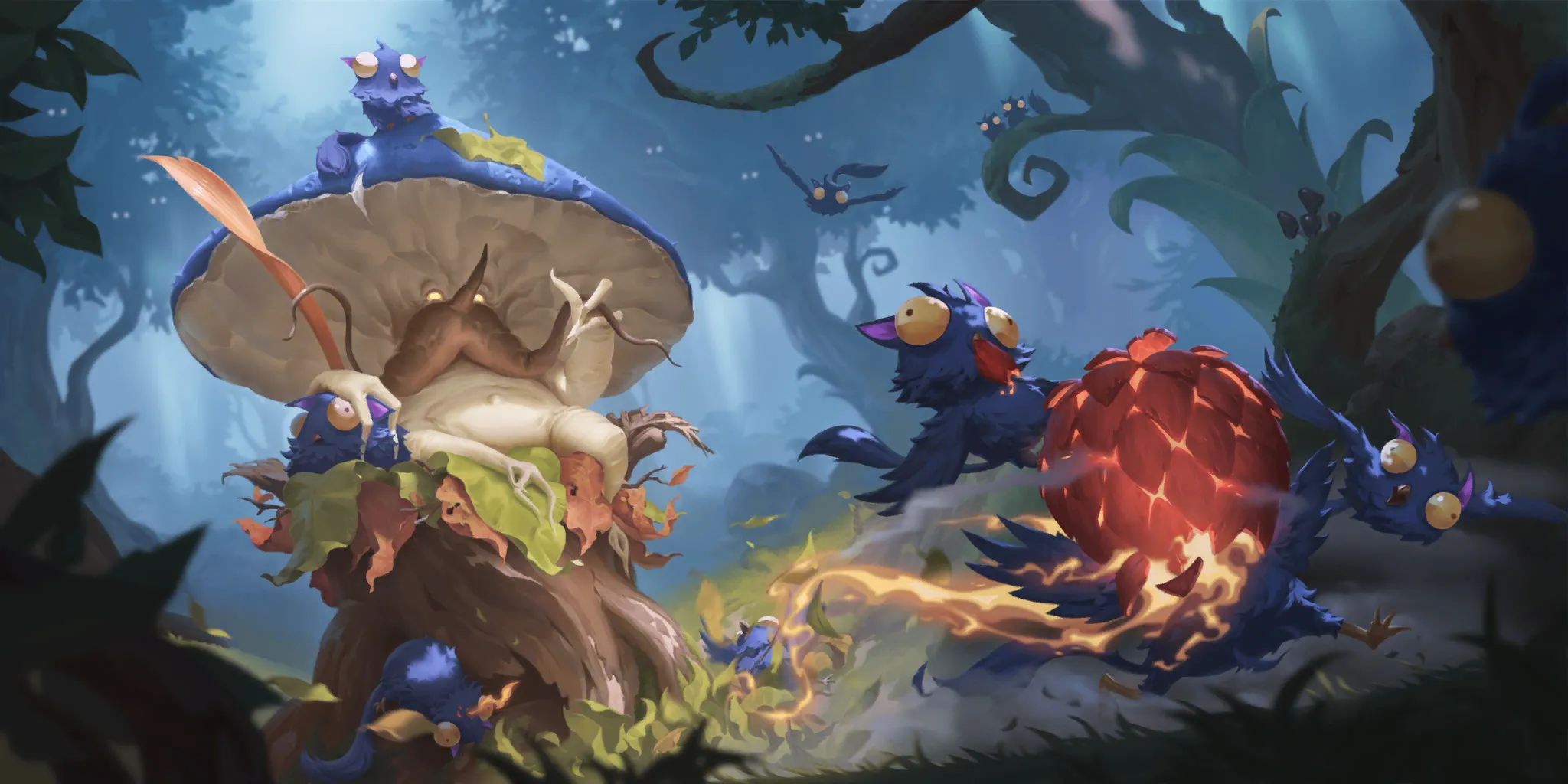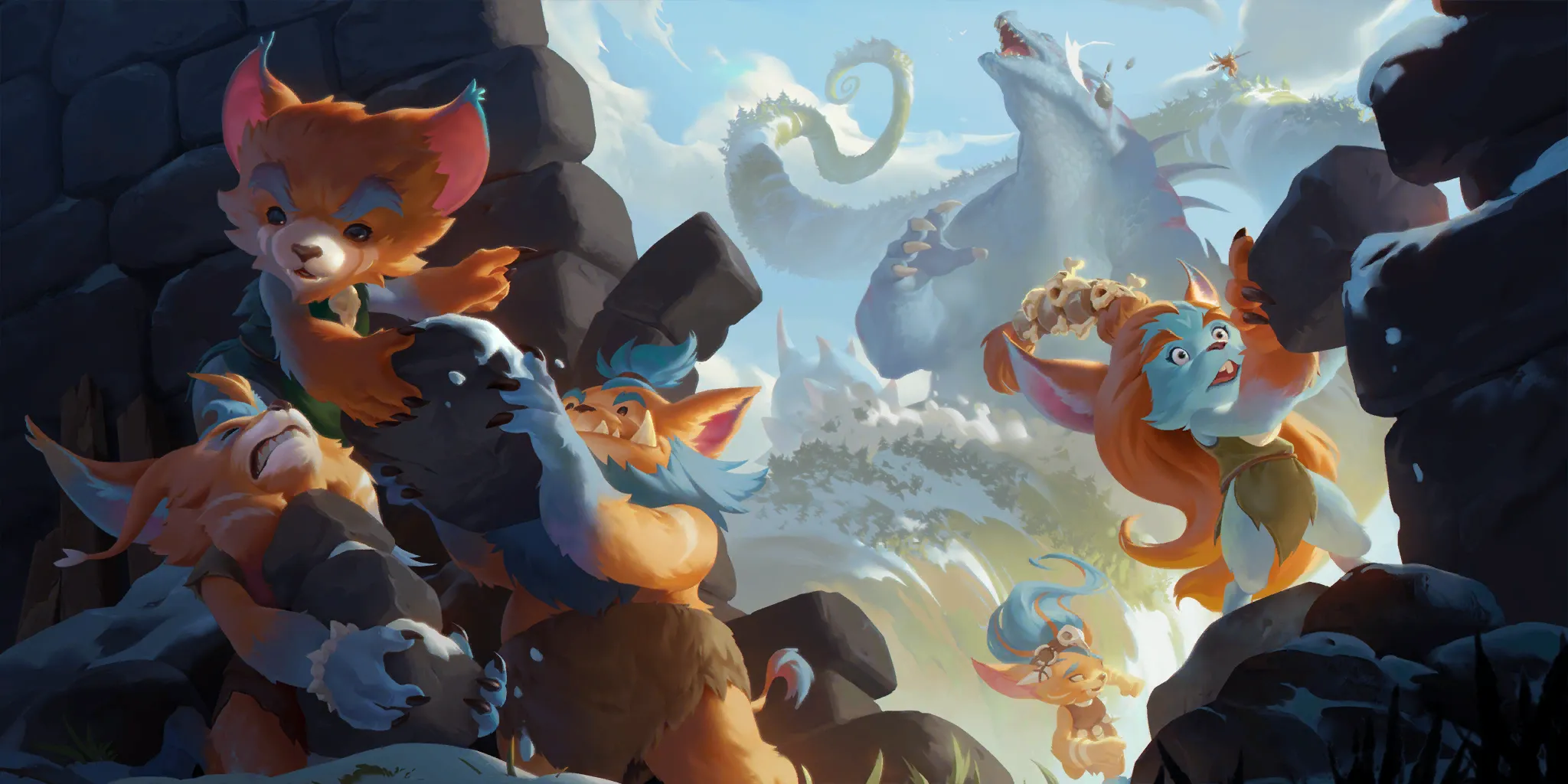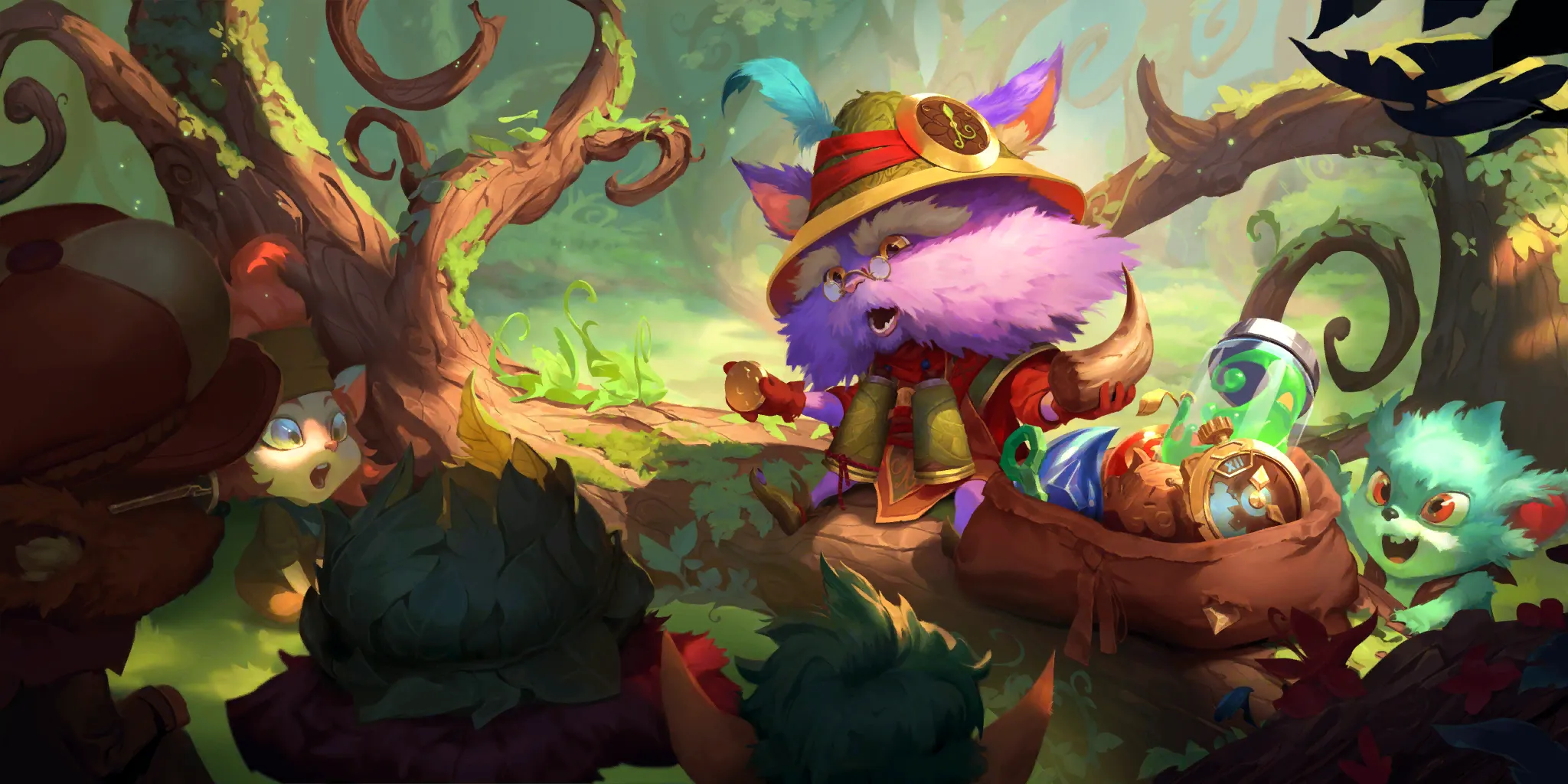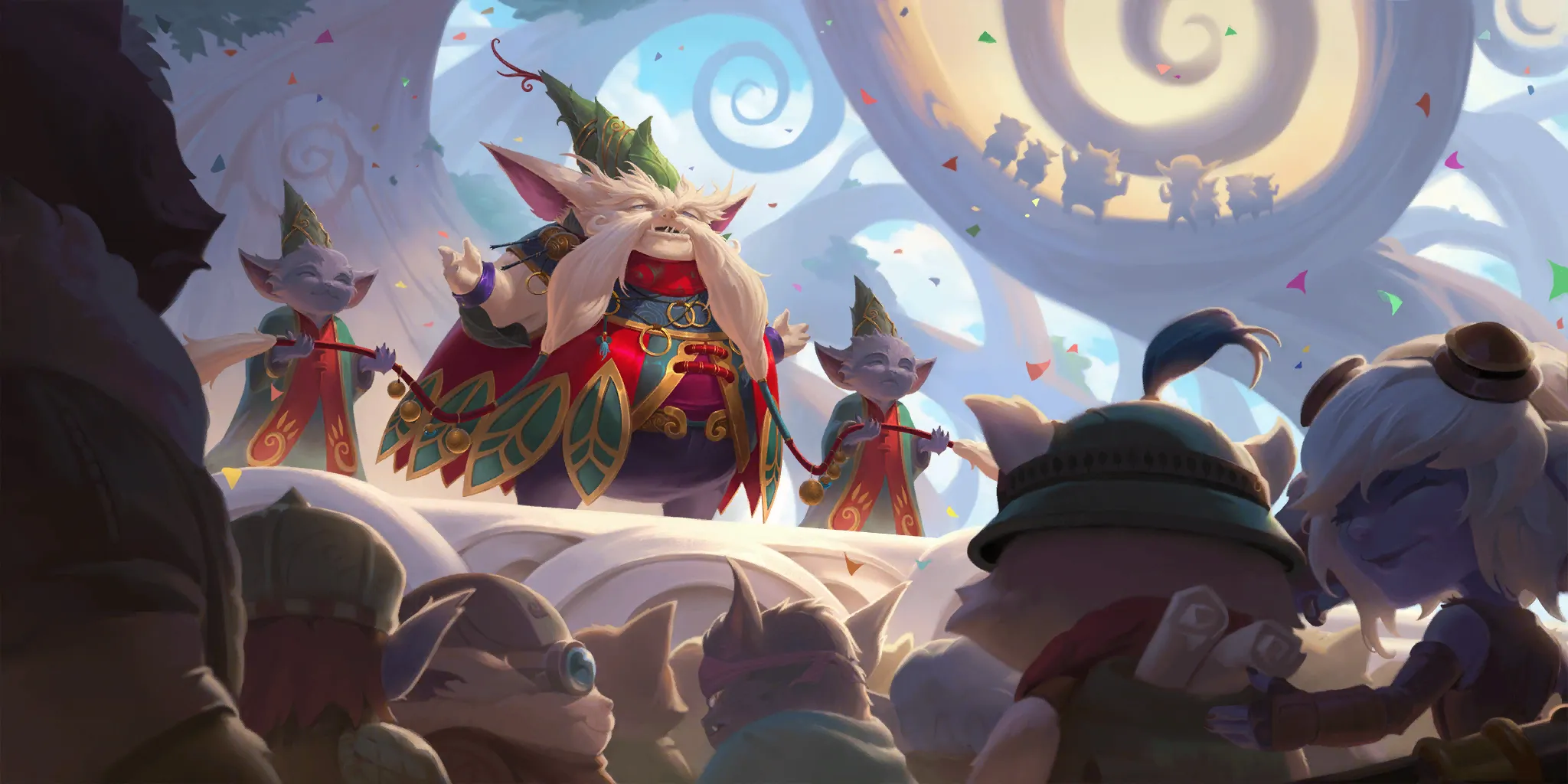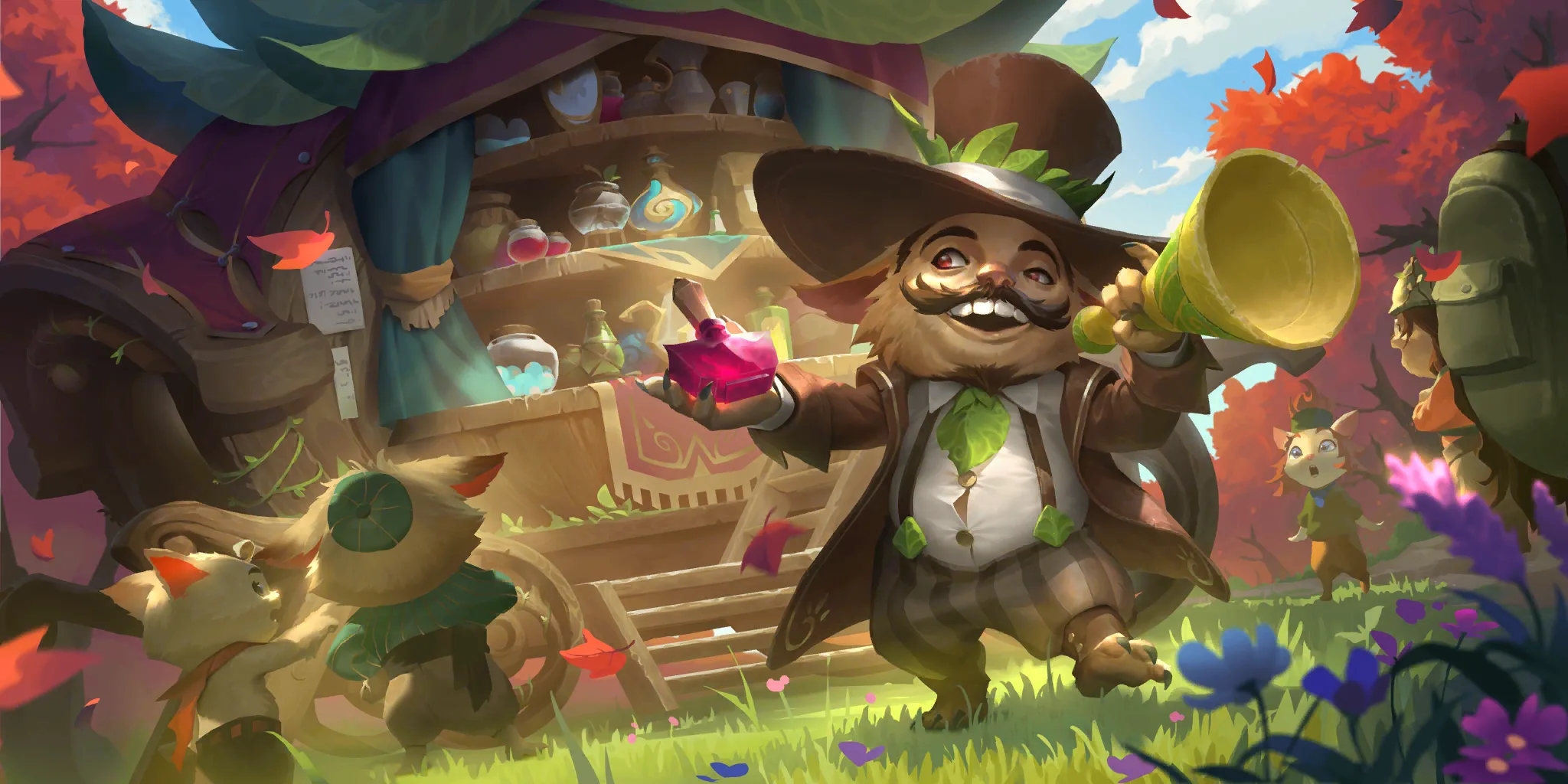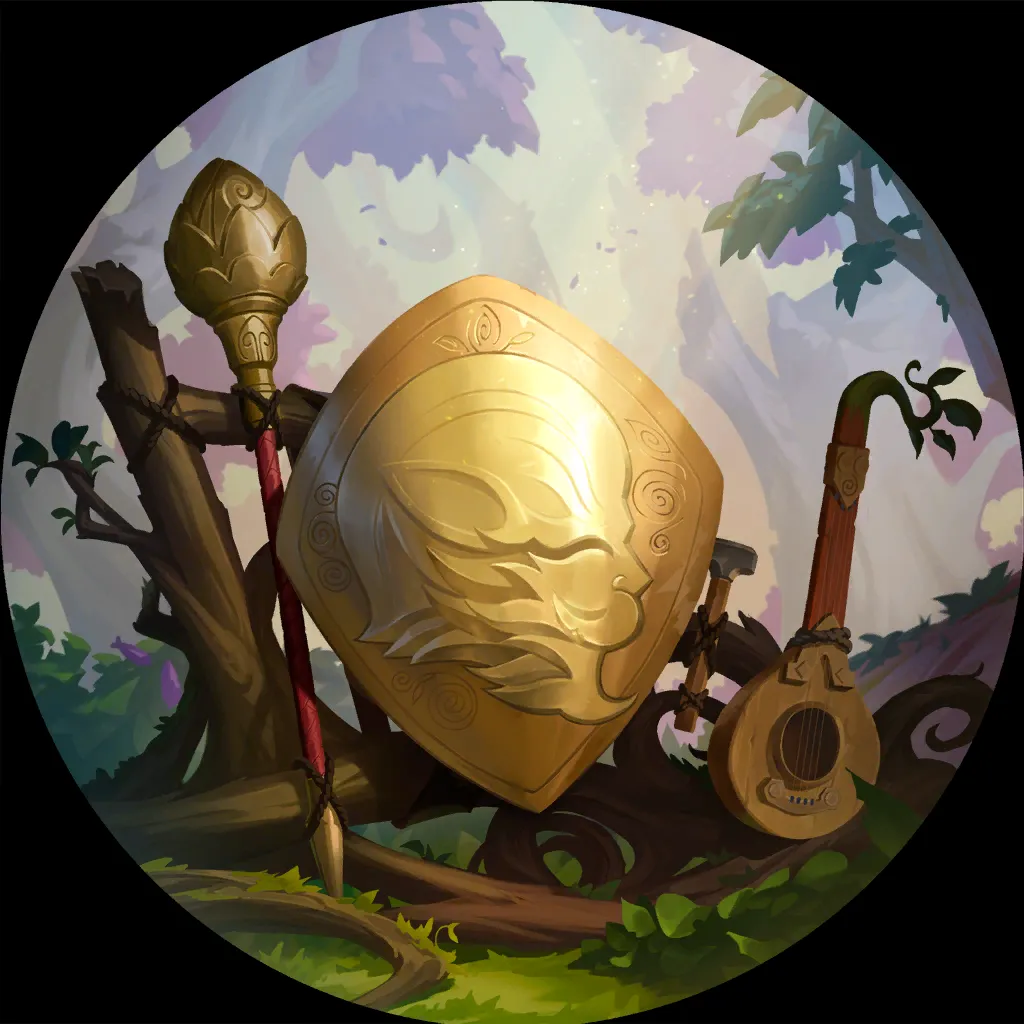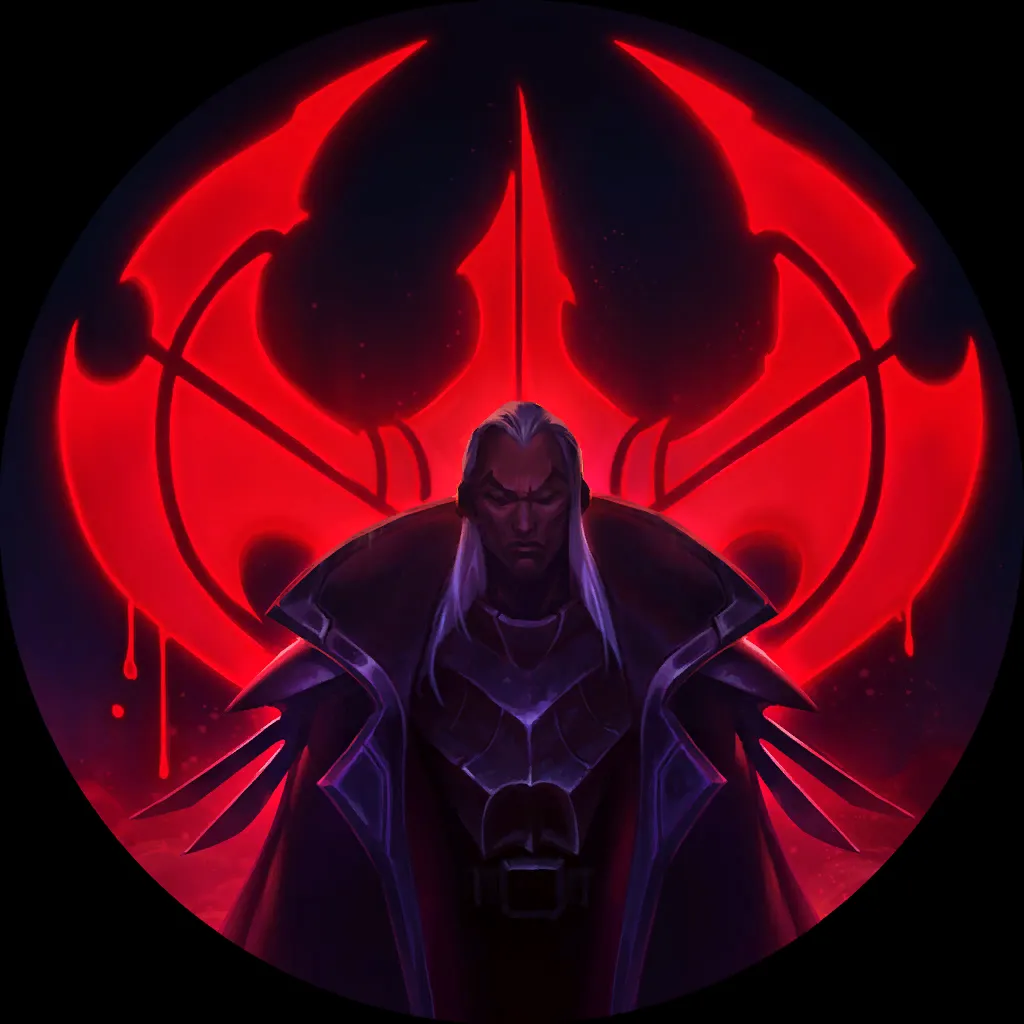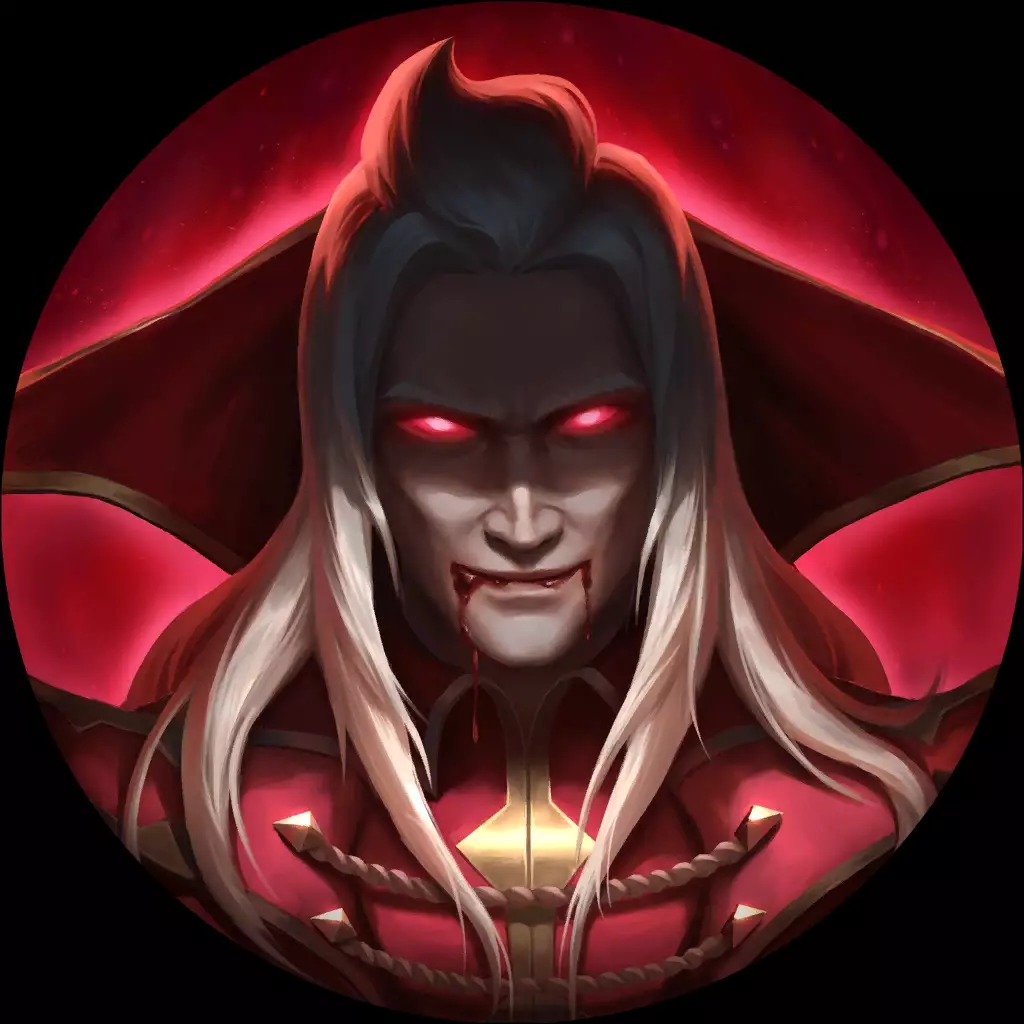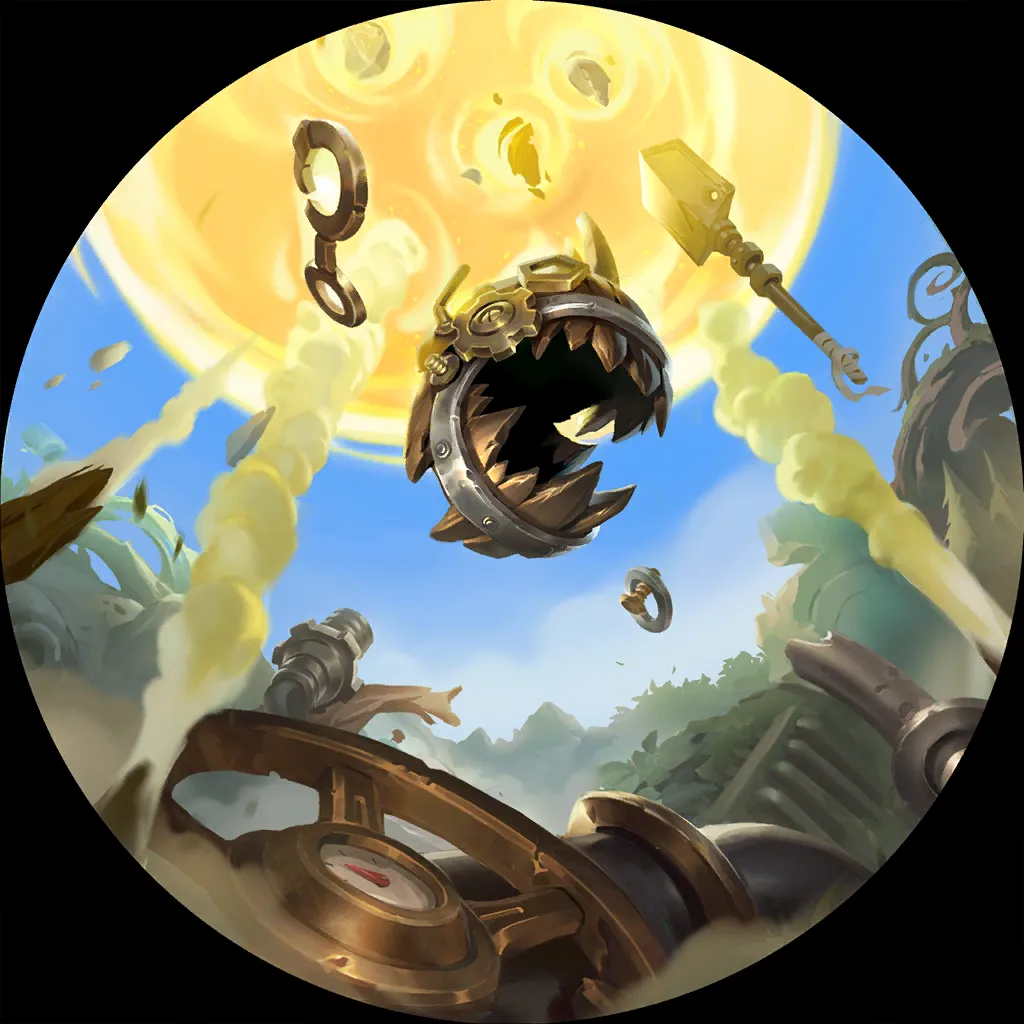 Scathus brought the aggressive Gnar
Teemo
Noxus deck to their top 64 run in the Americas. Although this deck has seen some play on the ladder, it hasn't found a solid footing in the current meta.
This aggressive deck aims to fill the board with units and start chipping away at the opponent's Nexus. Yordle Explorer
and Paparo the Great
enhance Yordles and apply additional pressure. Noxian Fervor
is the only burn tool, typically saved until your opponent attempts to eliminate one of your units in the mid-game. You can squeeze additional Nexus damage with Reveler's Feast
Power buff.
The list runs Treasured Trash
as a last chance to find an RNG win condition.
---
Norra Caitlyn
6
10
10
14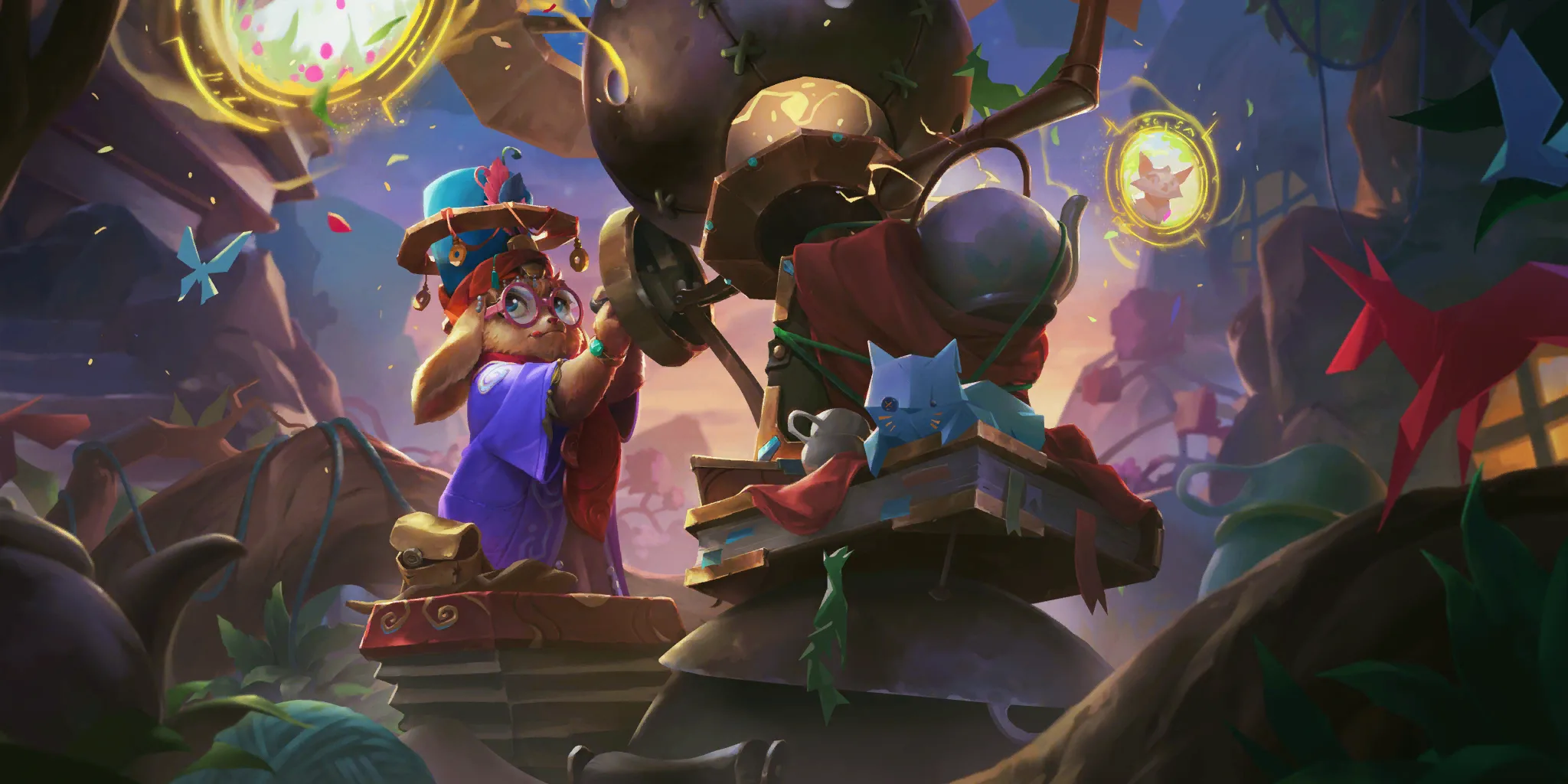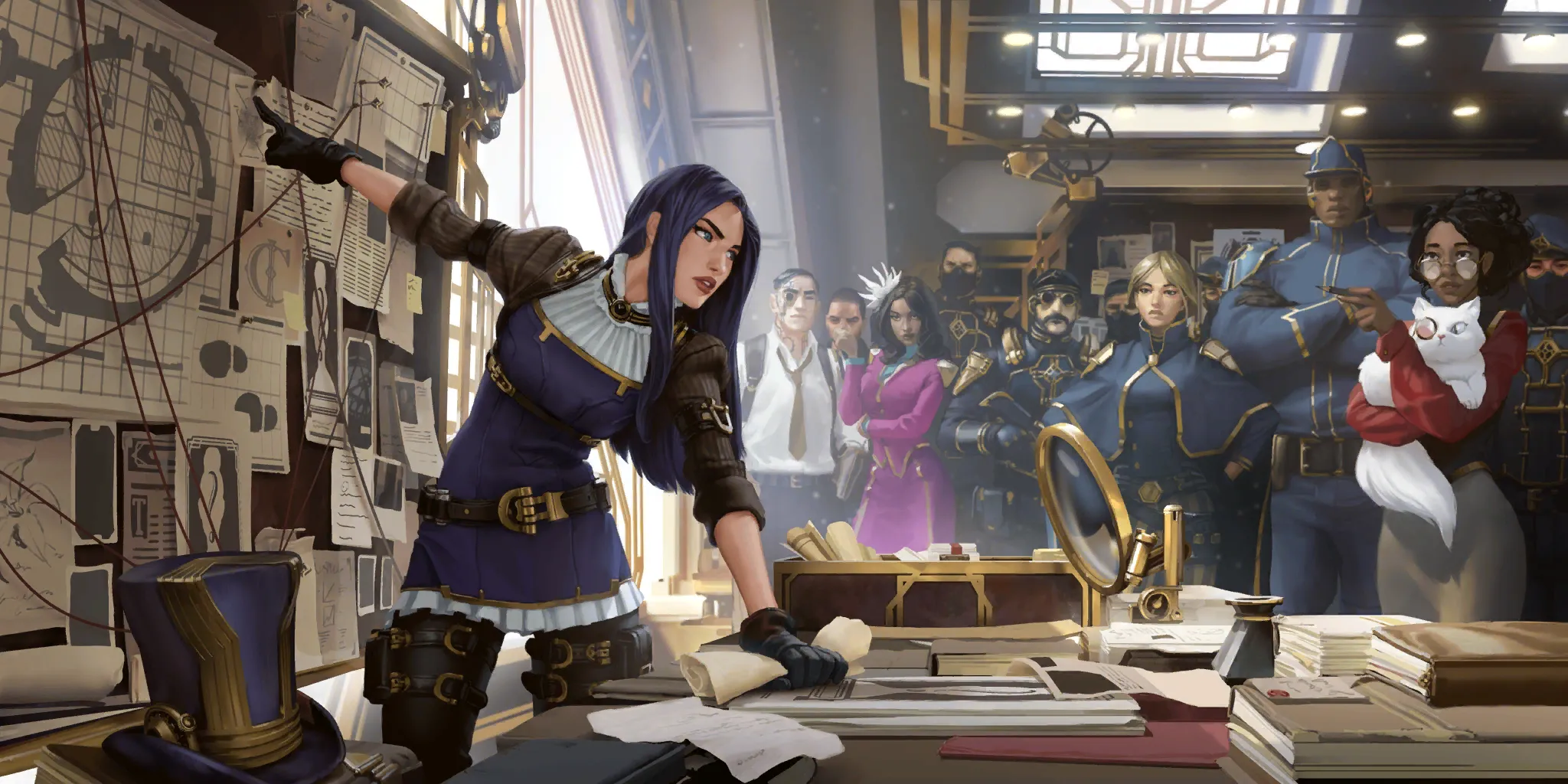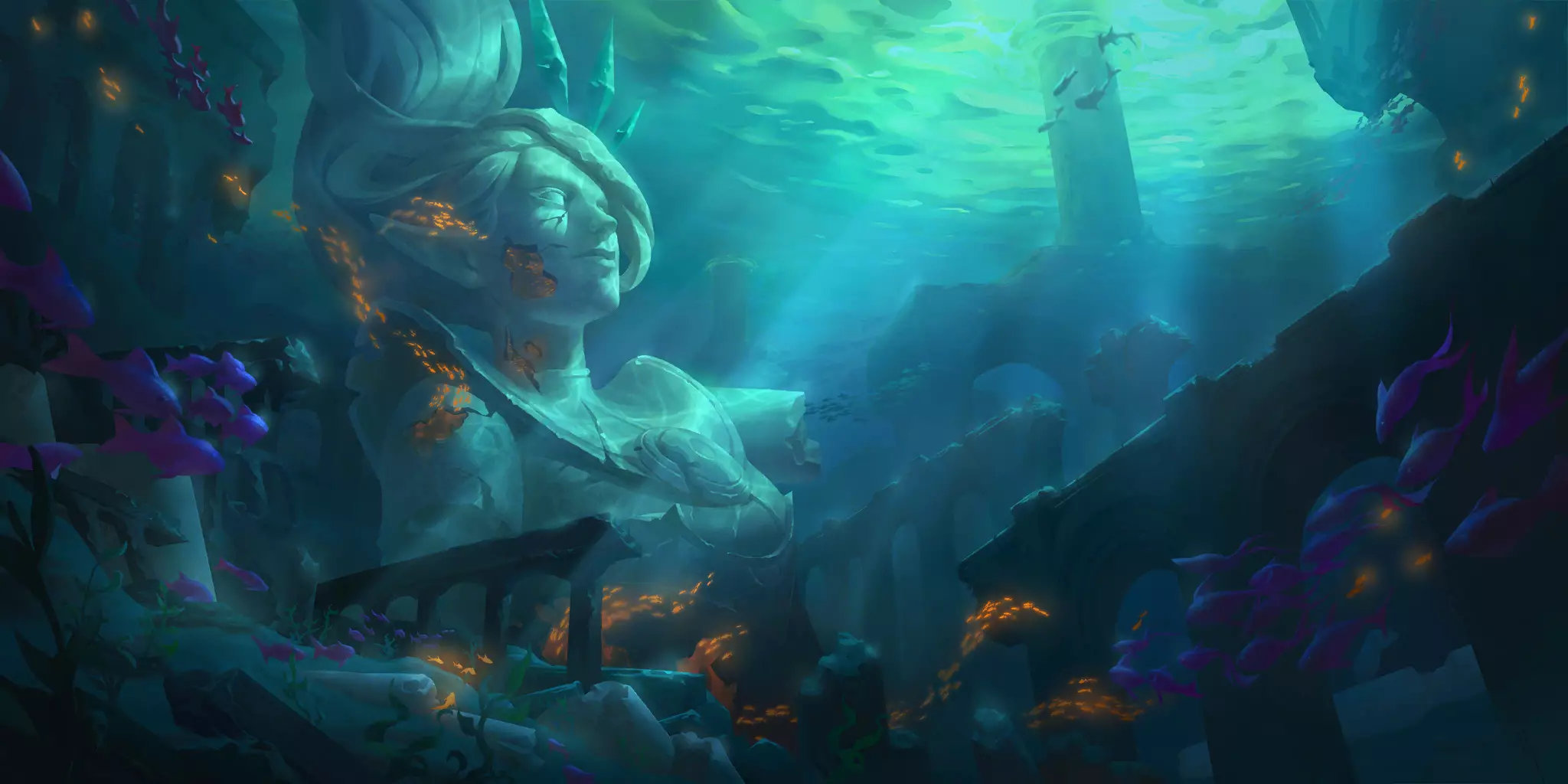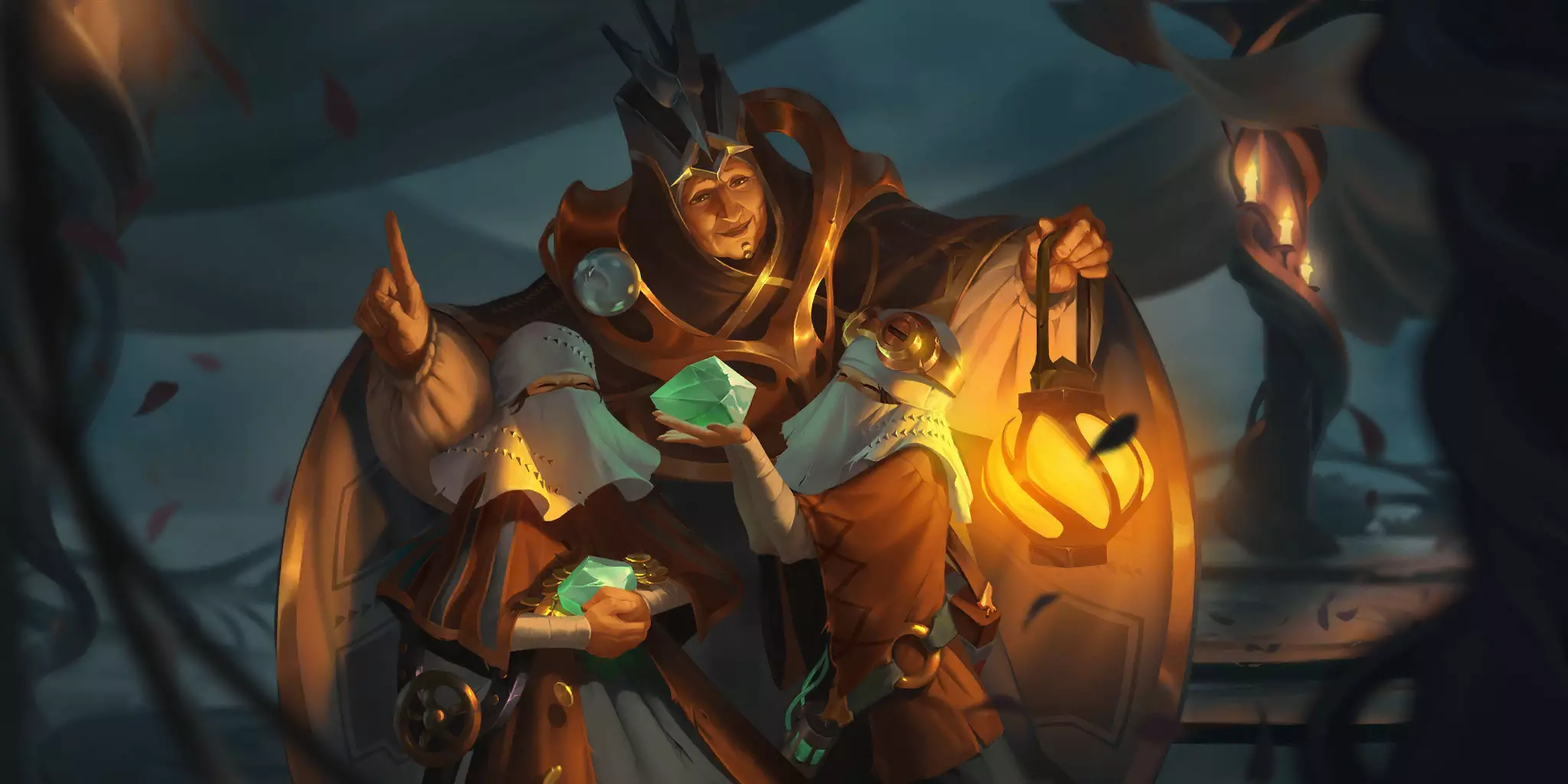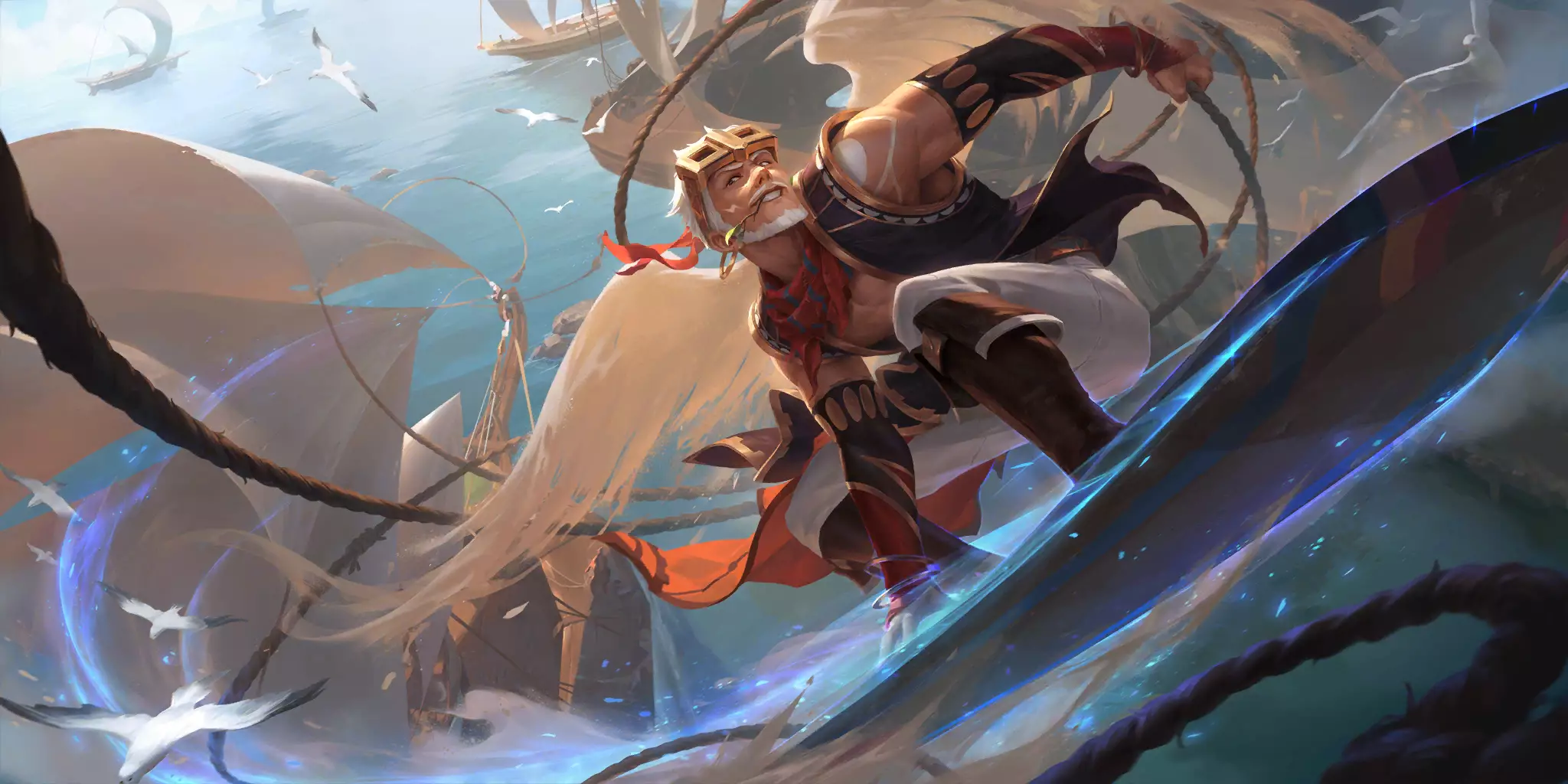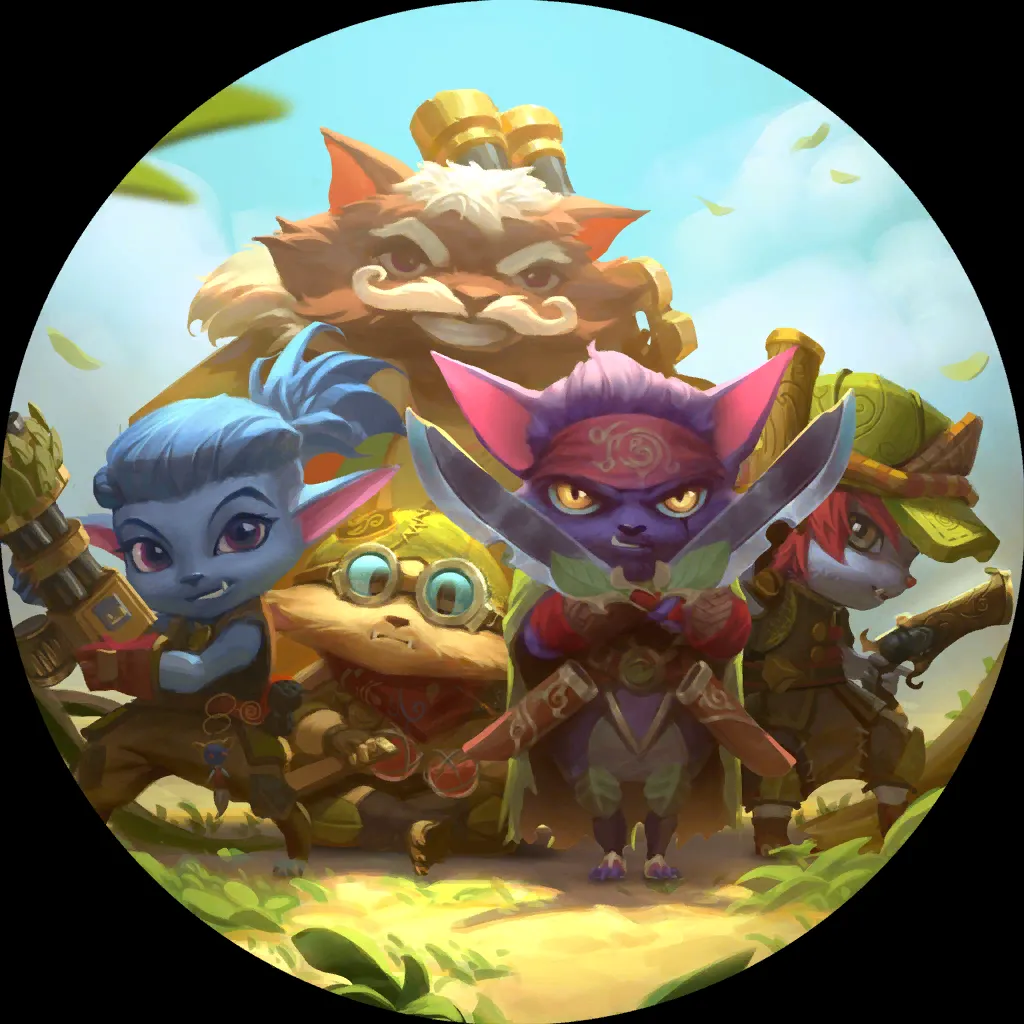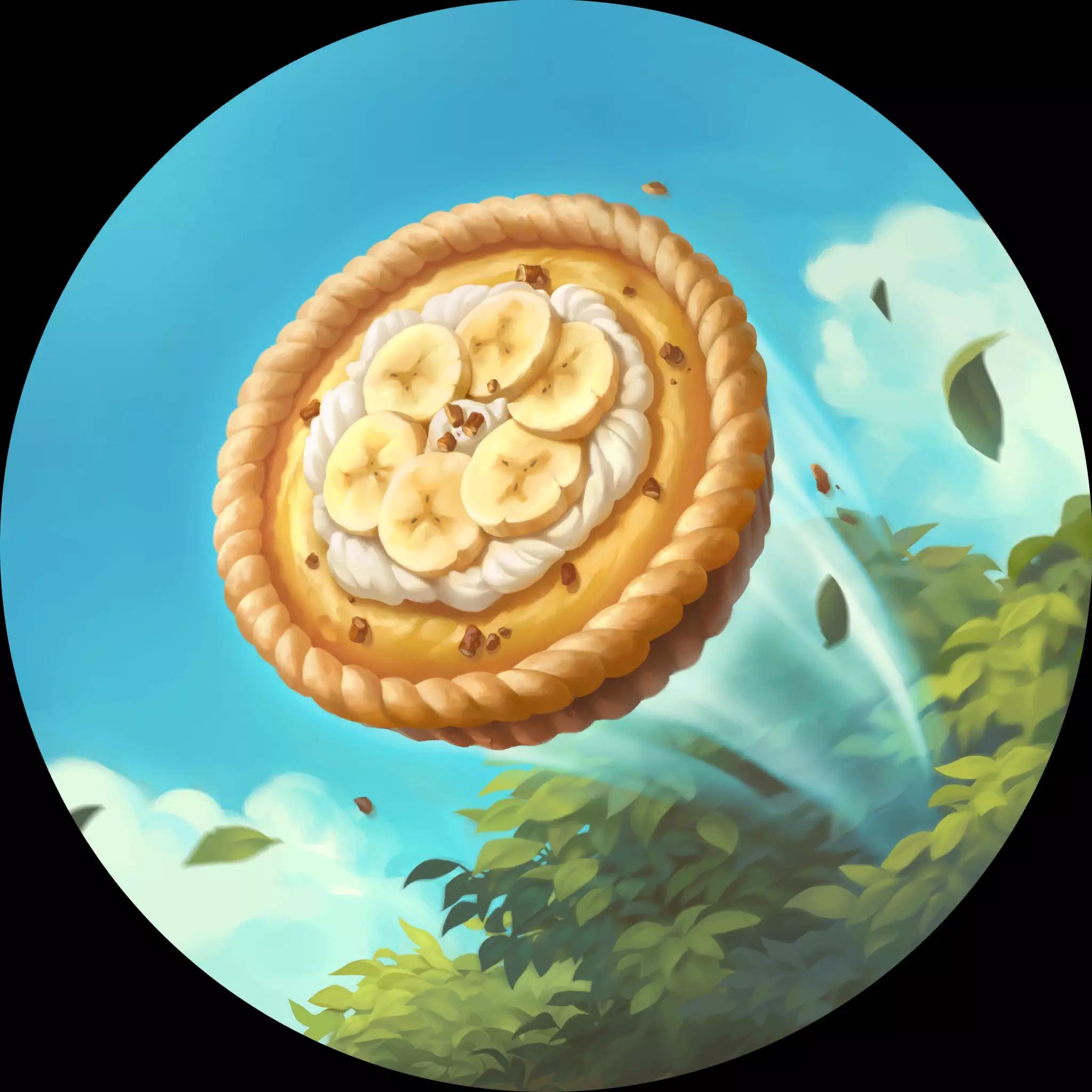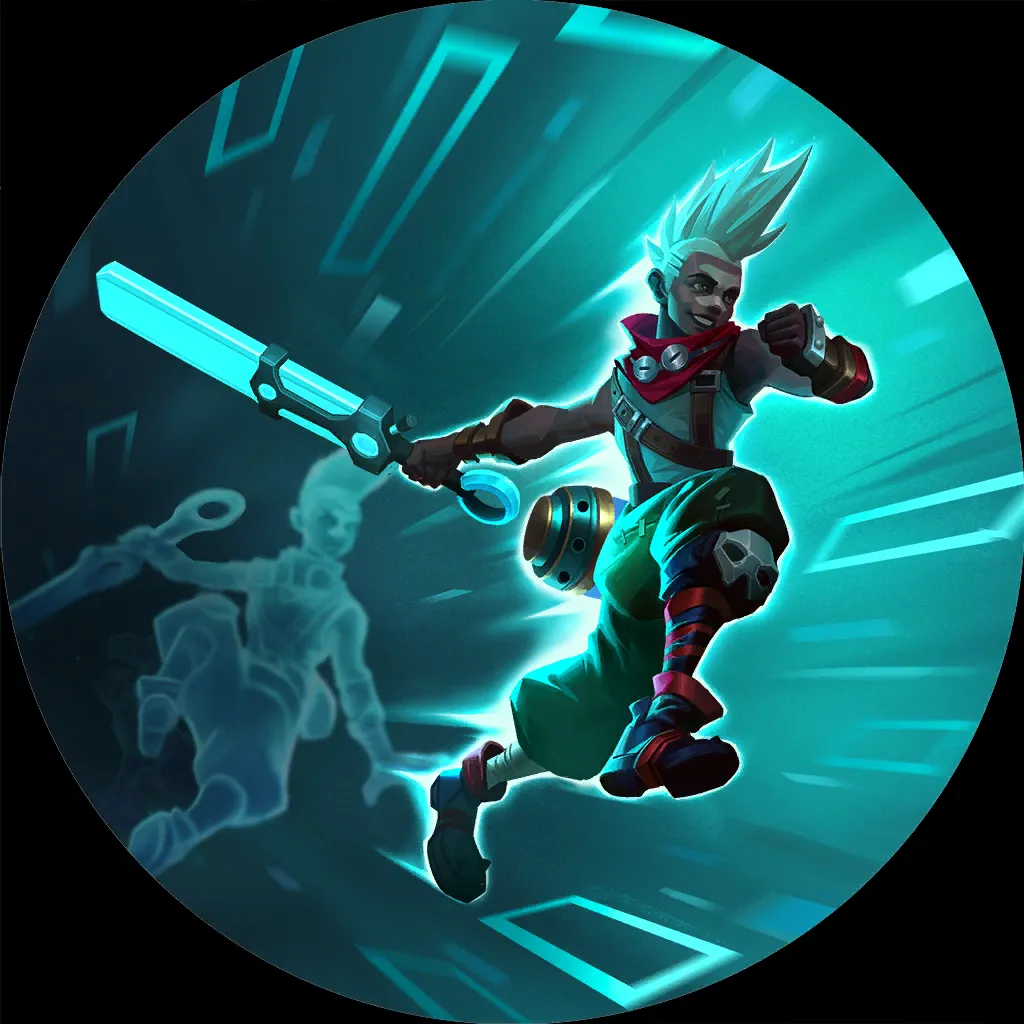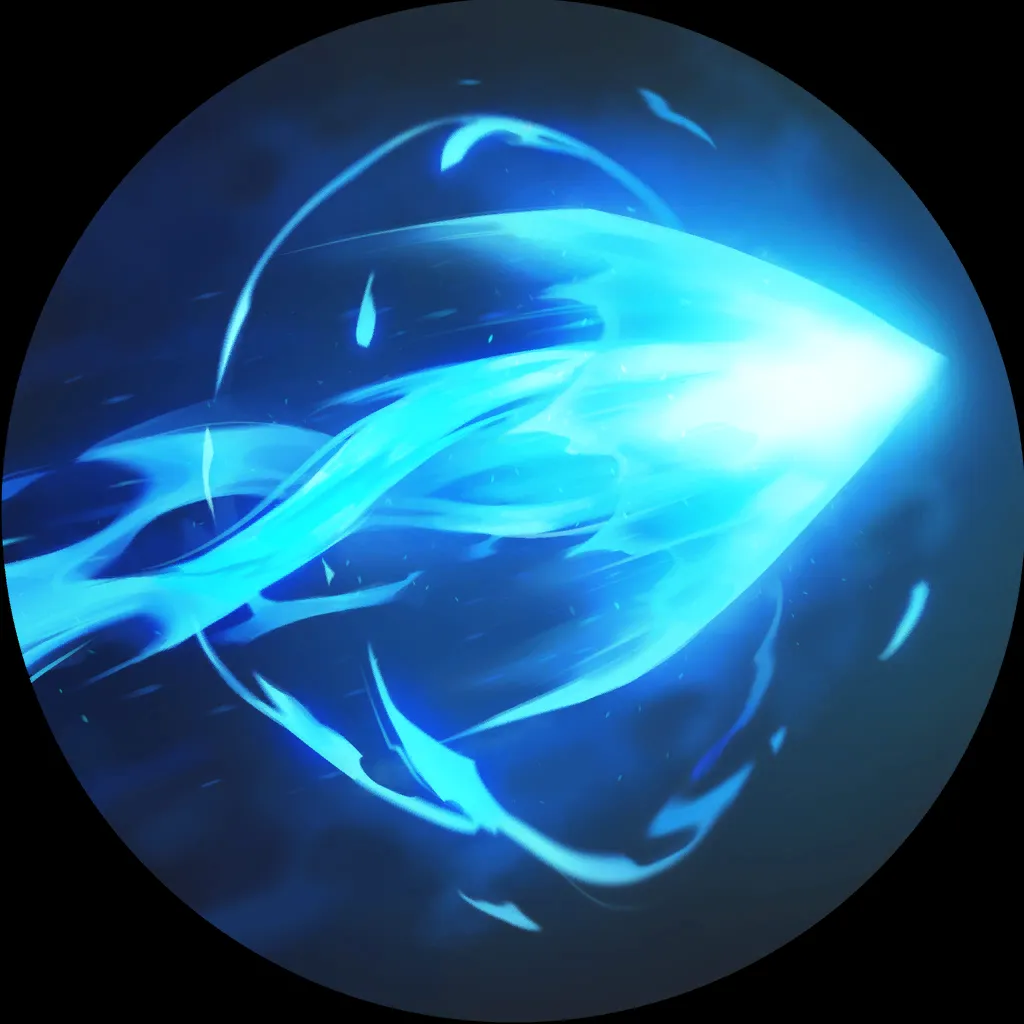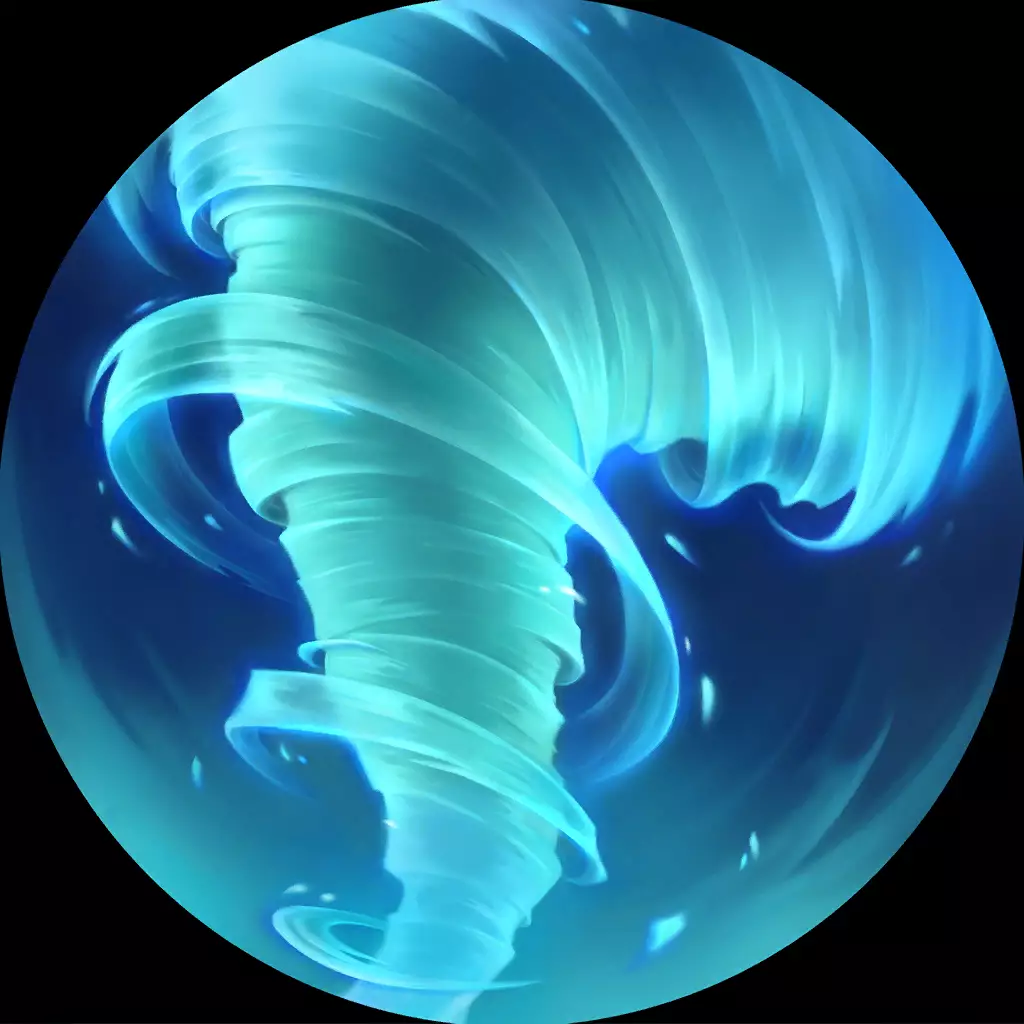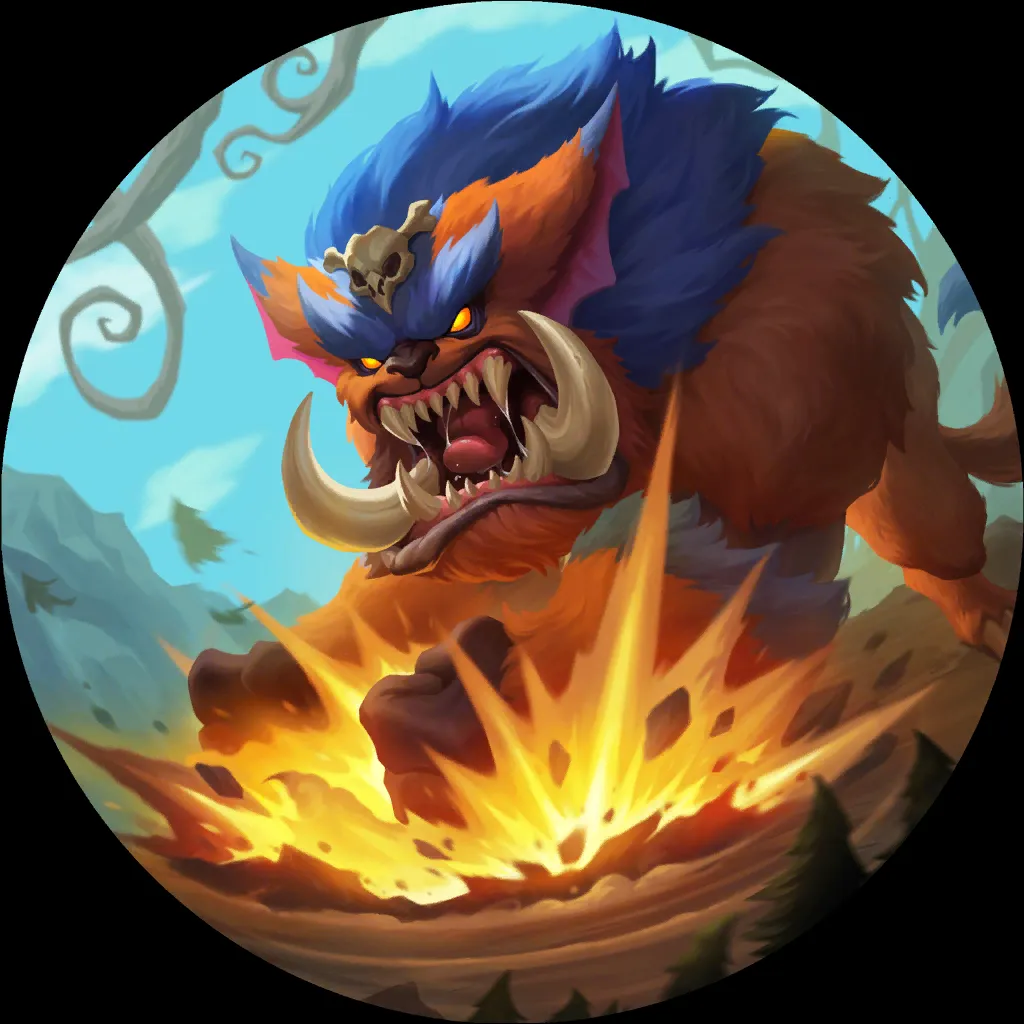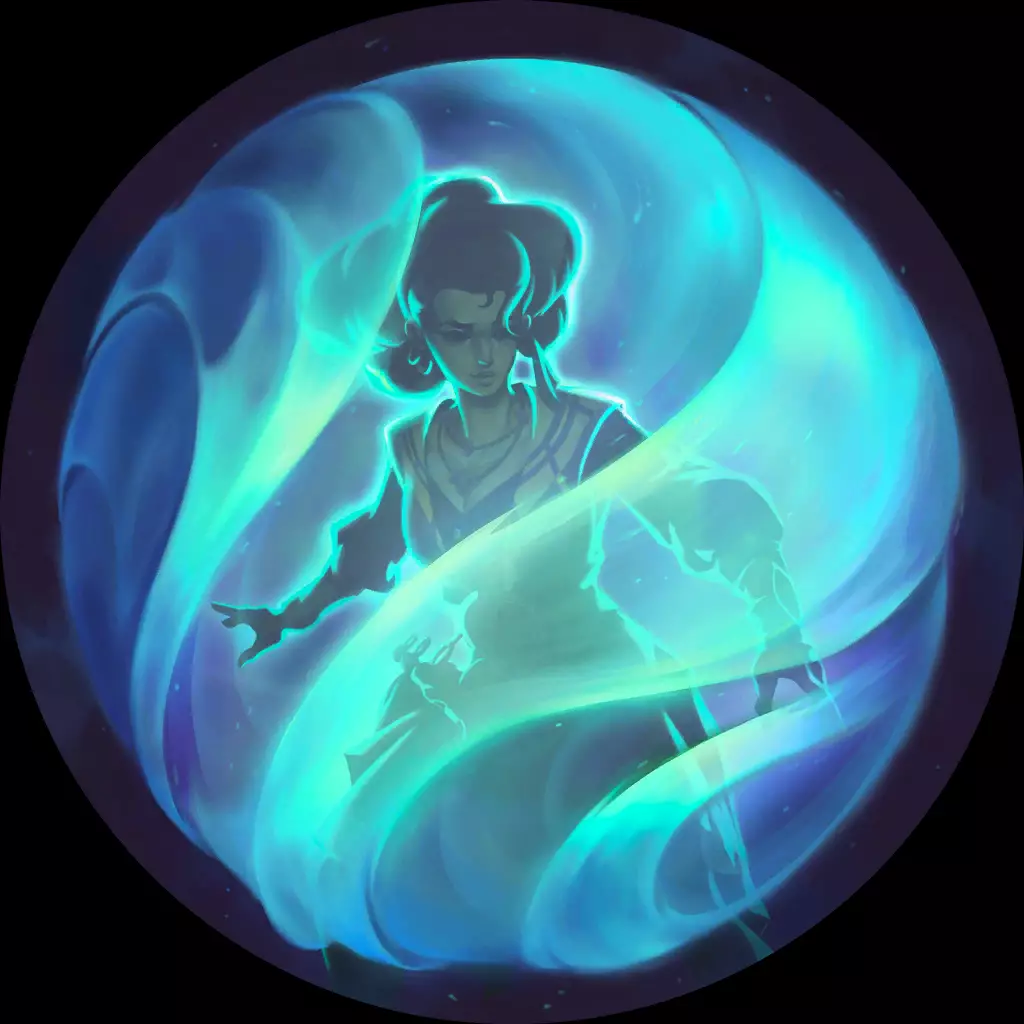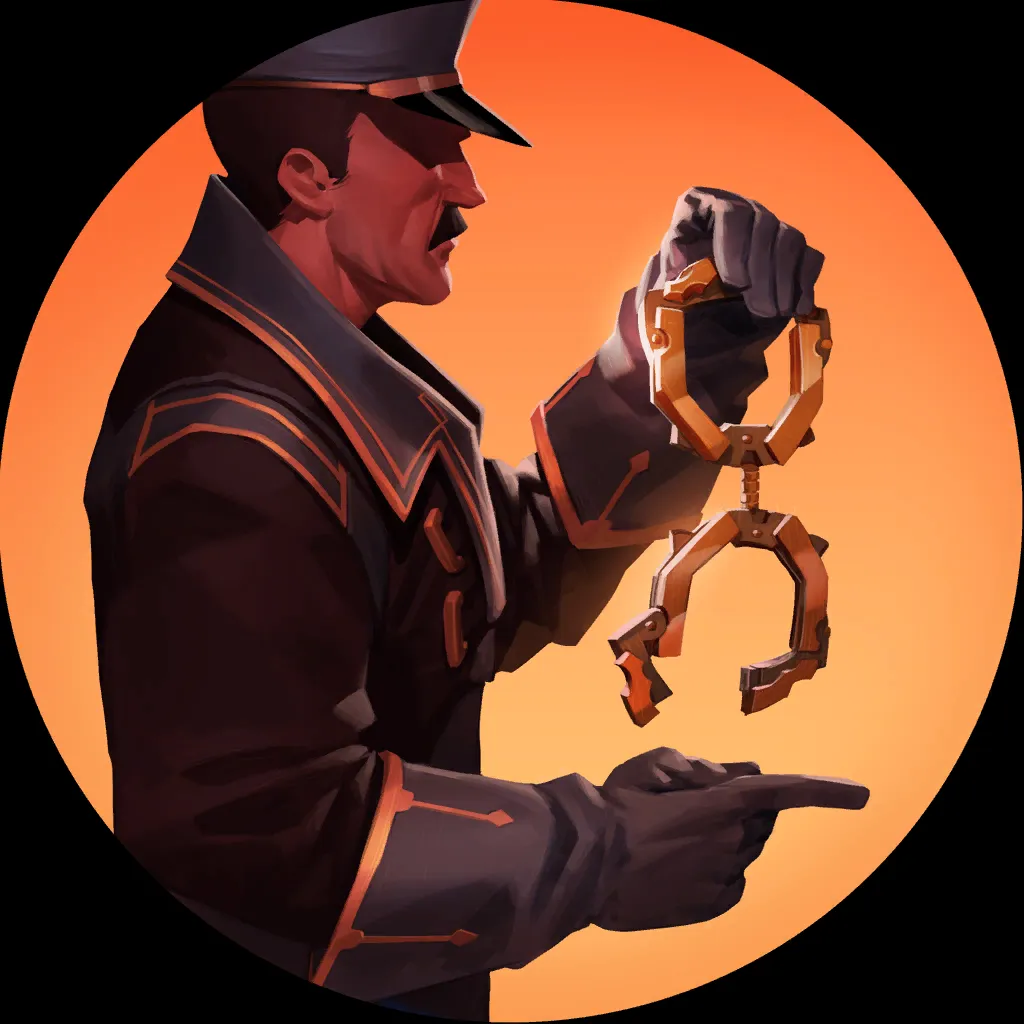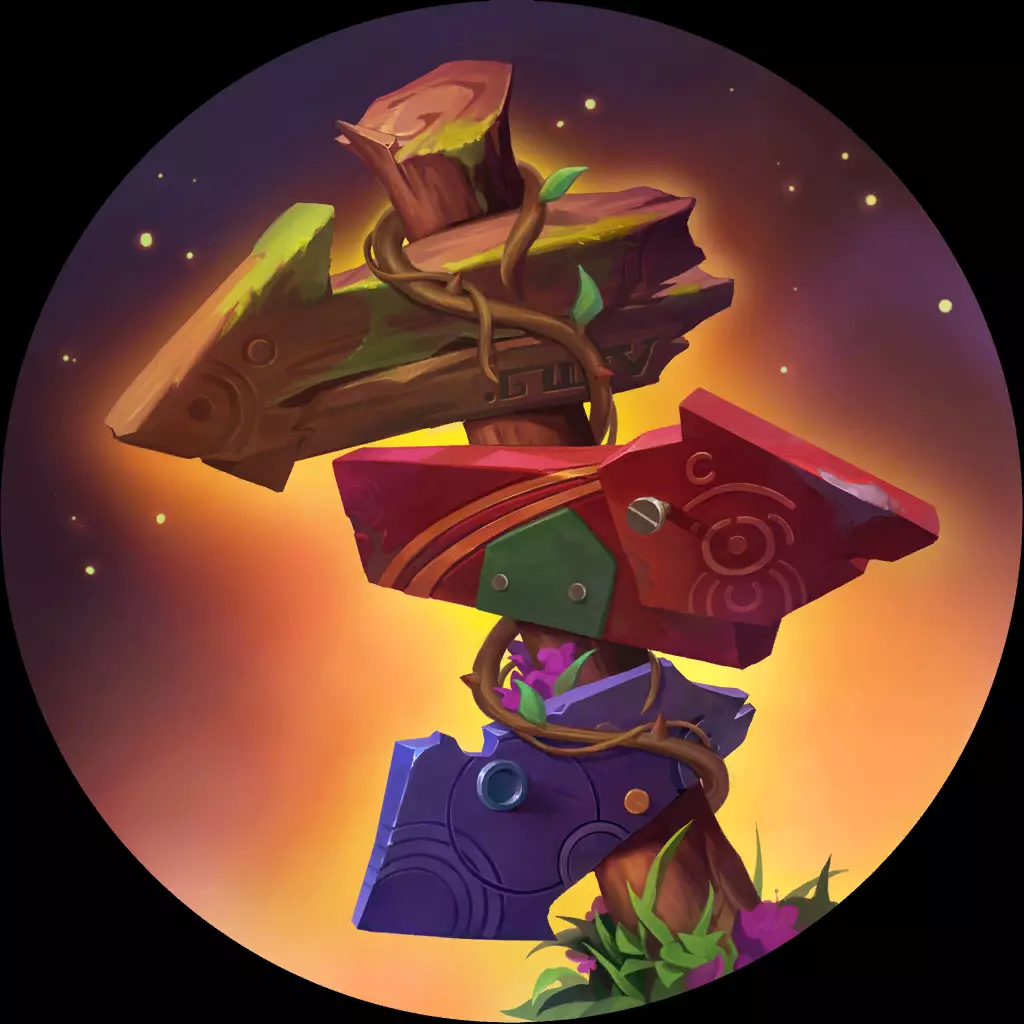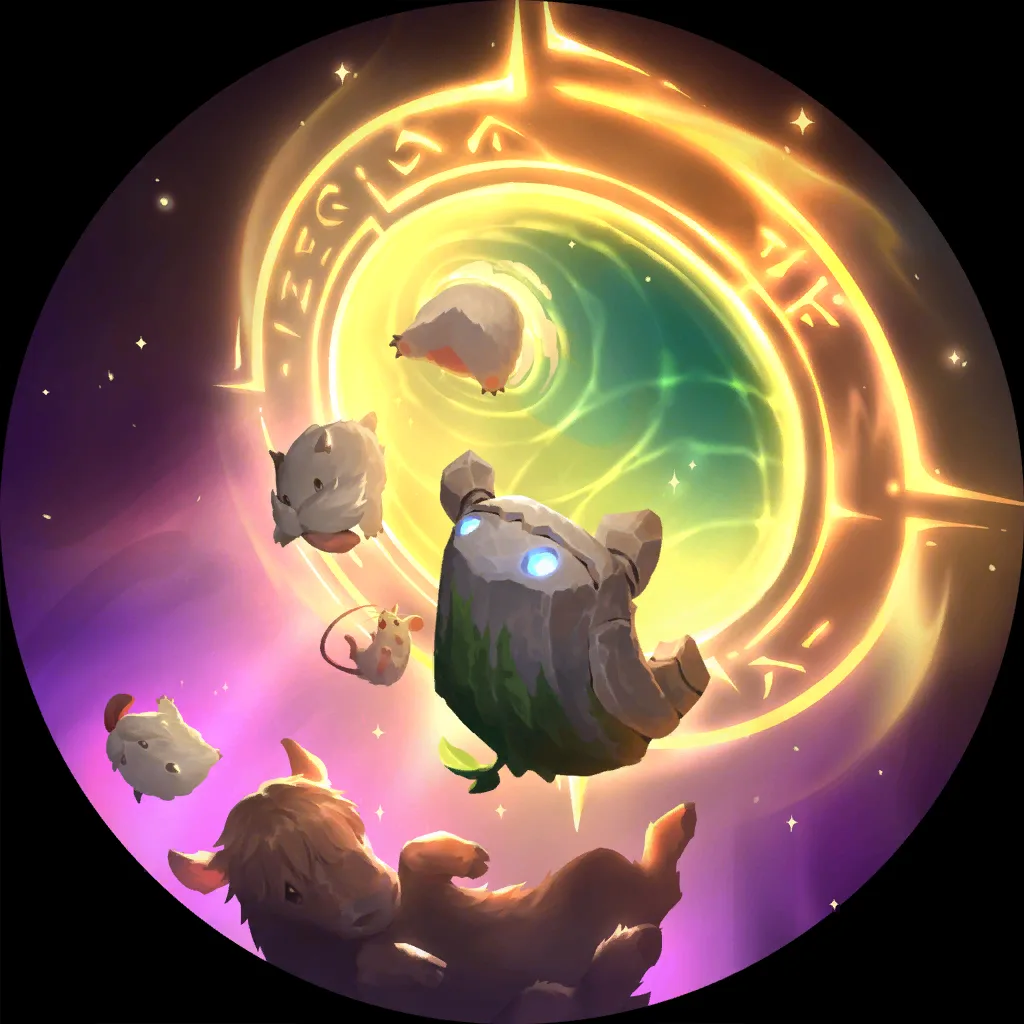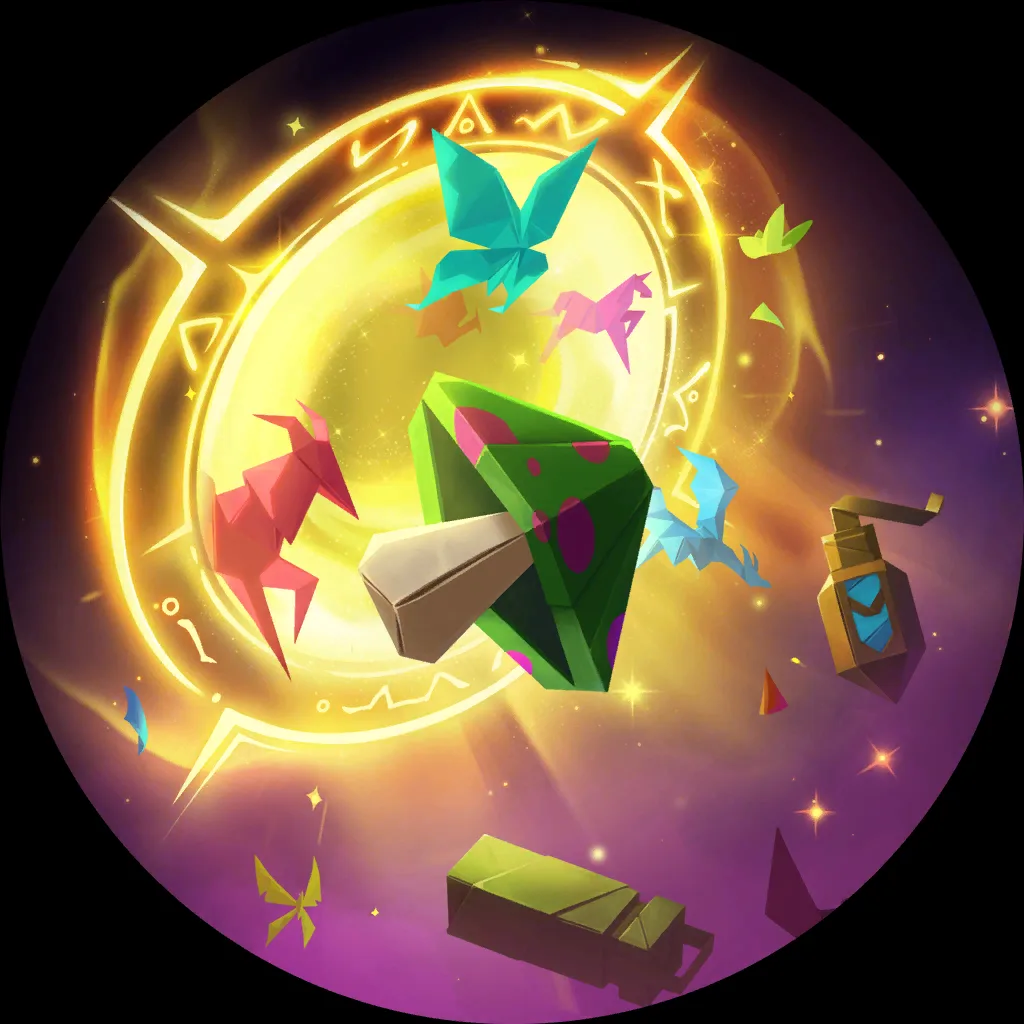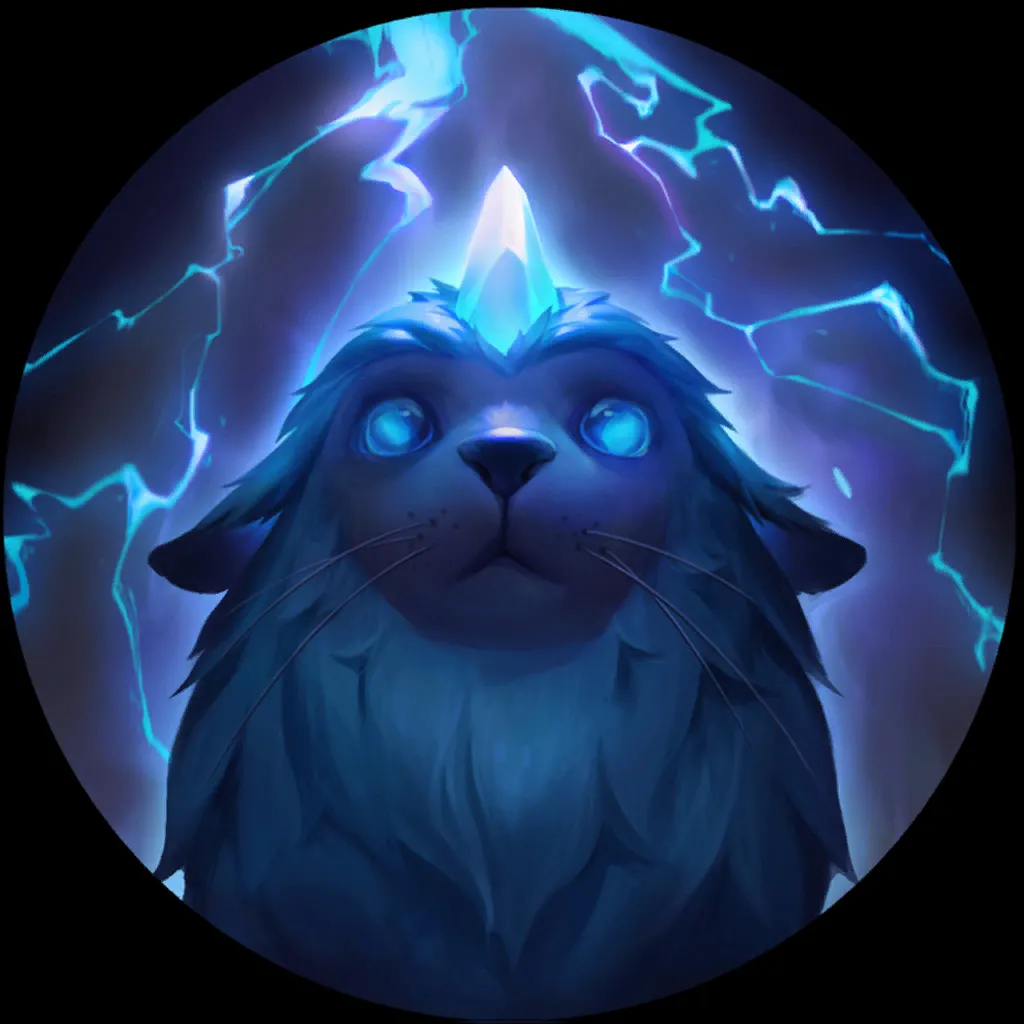 Kei185 from the APAC server brought a Norra
Caitlyn
deck to day 2. This deck is capable of building a board with Mysterious Portal
from Norra
and Portalpalooza
. Caitlyn
adds mid-game pressure, forcing the opponent to find answers before she plants too many Flashbomb Trap
.
The deck features numerous damage spells, such as Group Shot
, Pie Toss
, Mystic Shot
, and Howling Gale
, to keep the board in check and kill pesky units. Eclectic Collection
plays a crucial role in executing a slow-burn strategy and planting additional Mysterious Portal
and Chimes value.
Sunken Temple
is essential for maintaining card draw and keeping the engine running while activating the Mysterious Portal
you've set up.
---
Gnar Jhin
6
5
16
13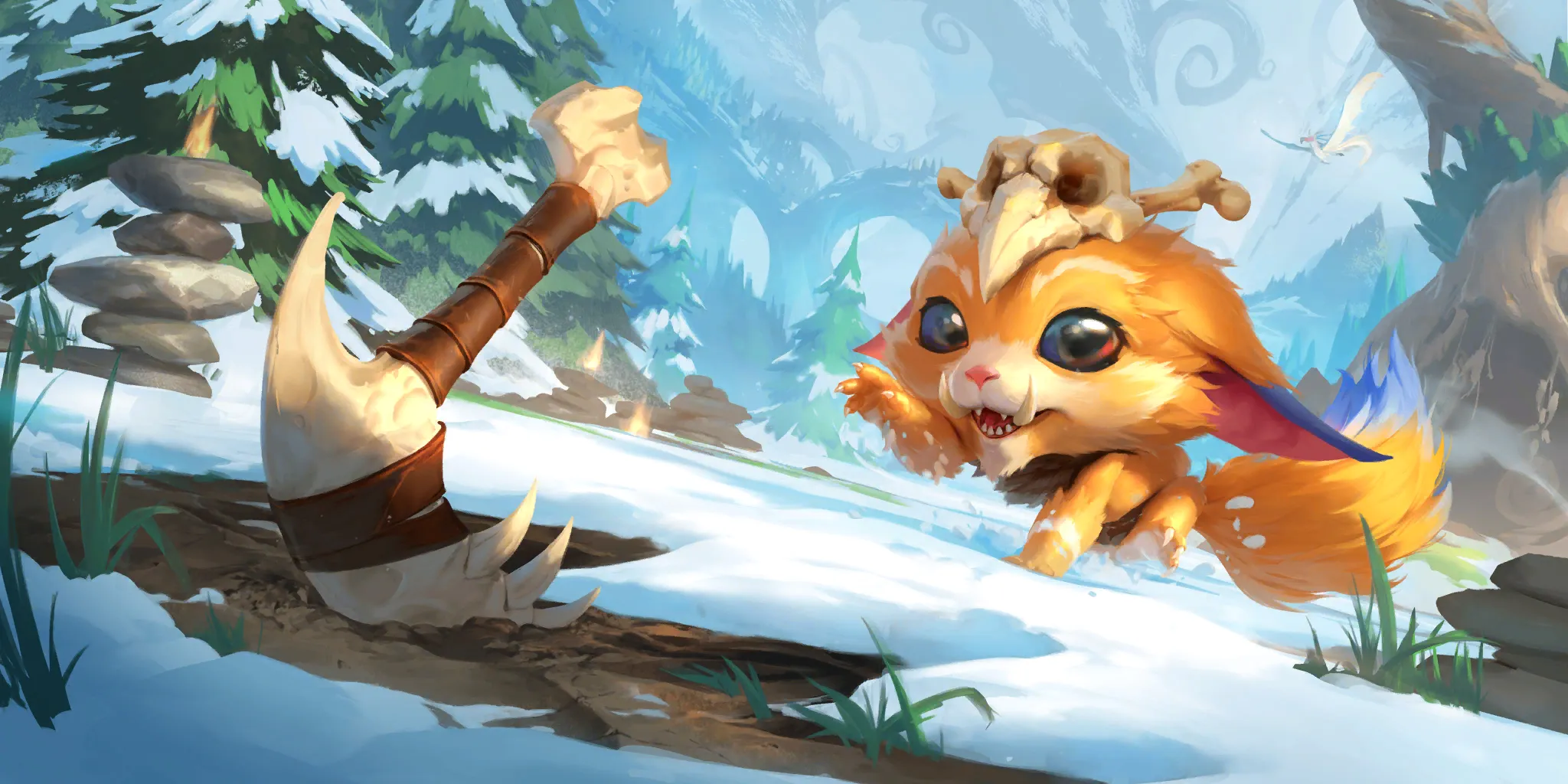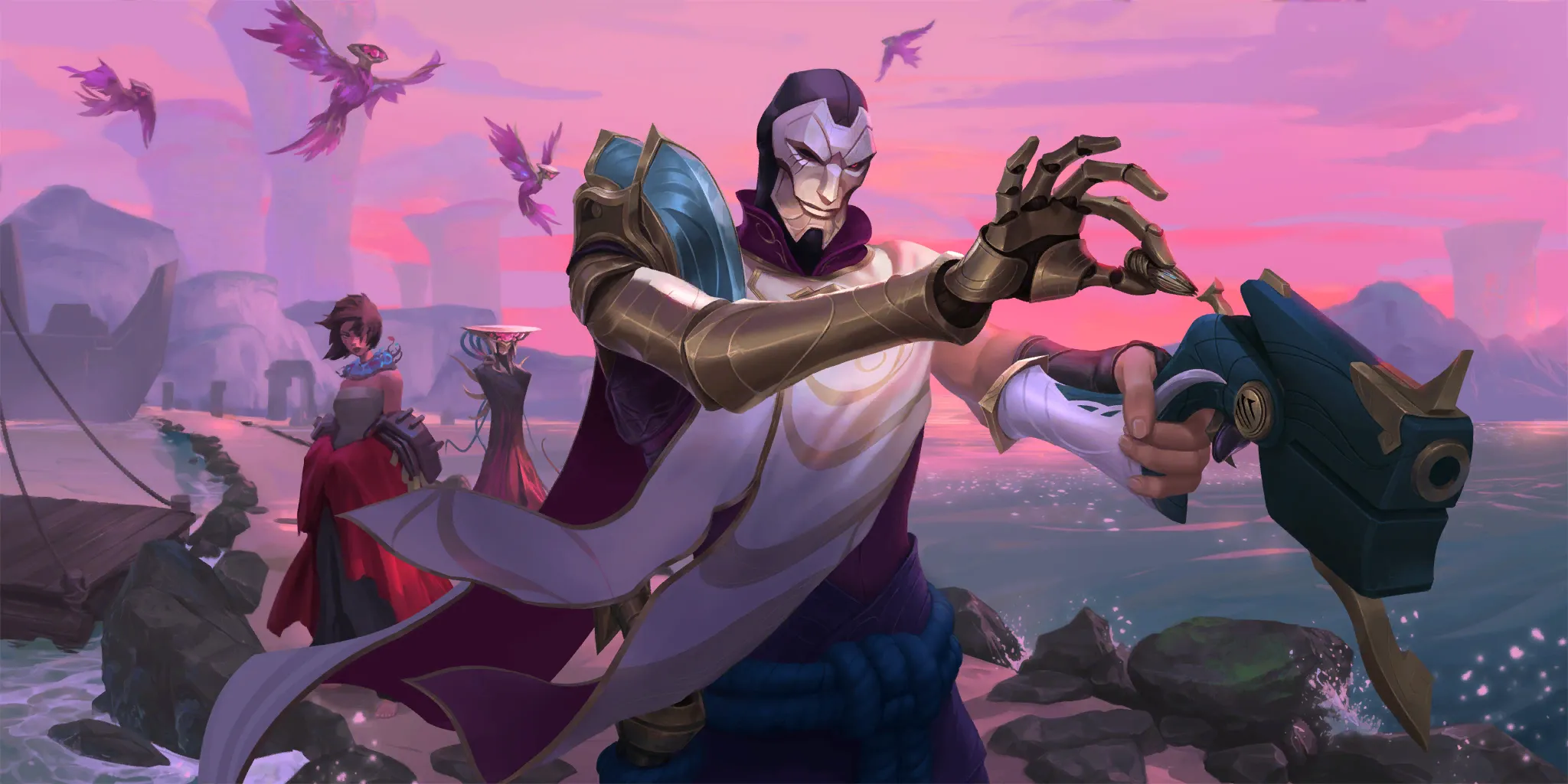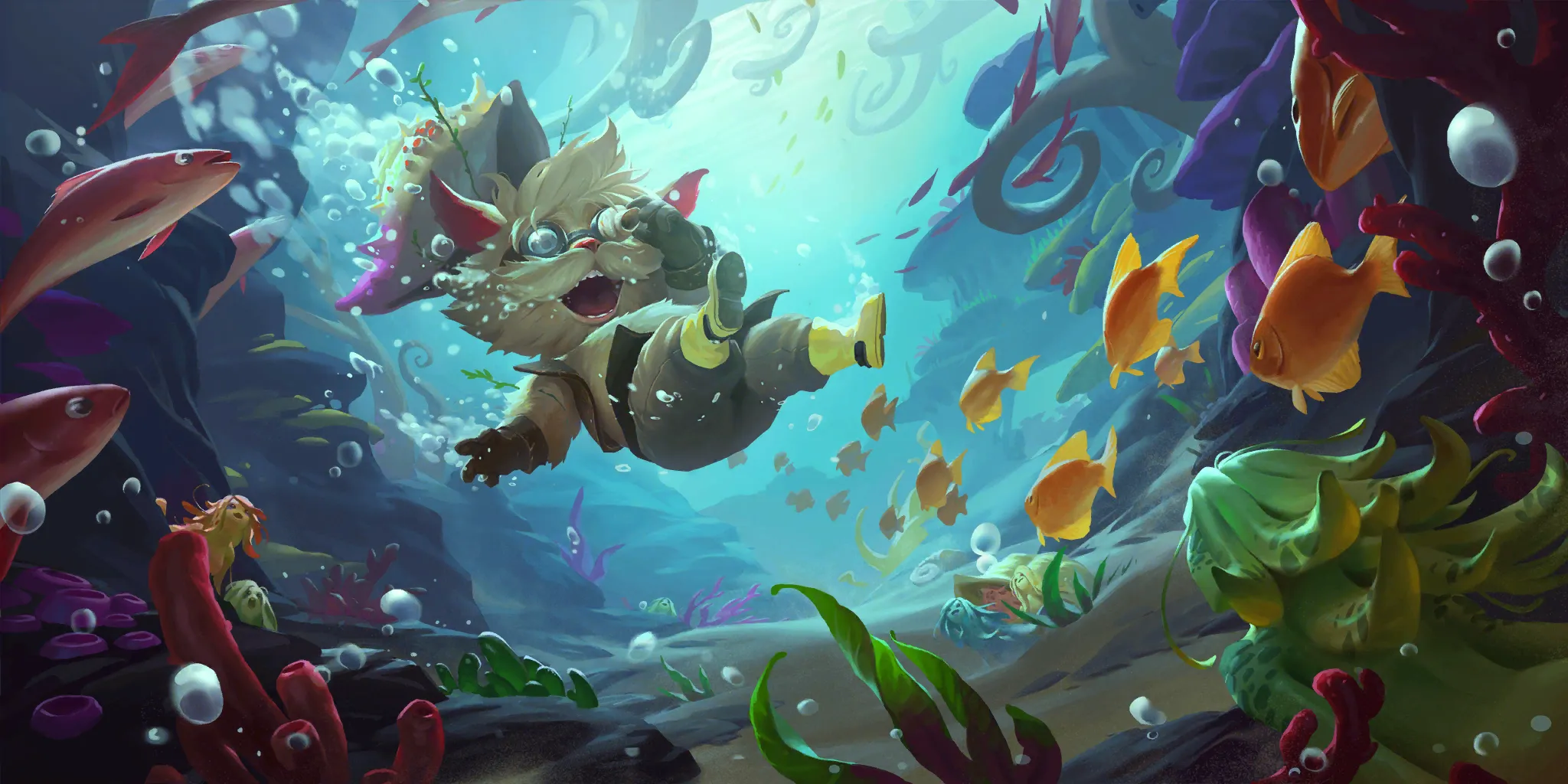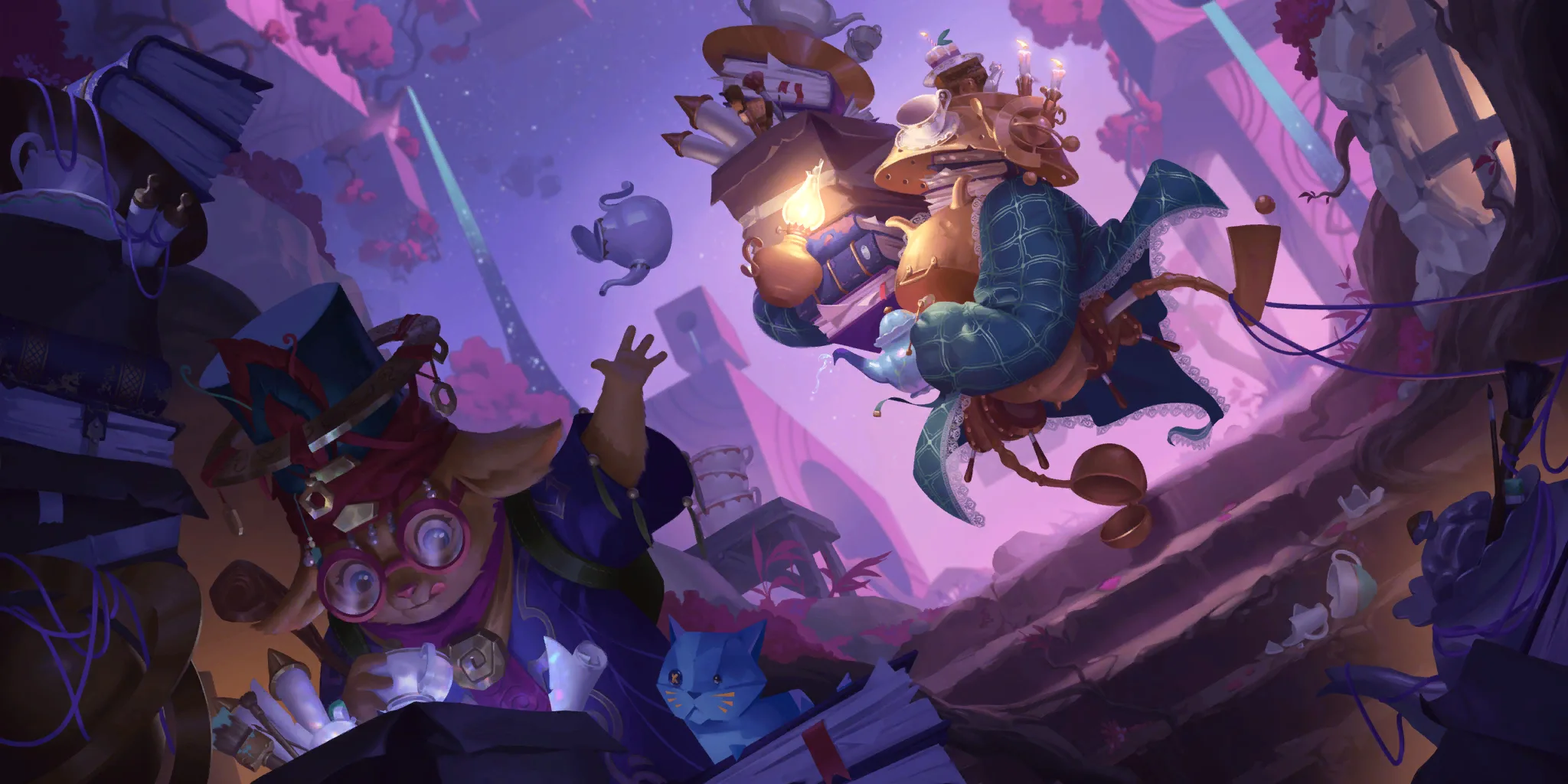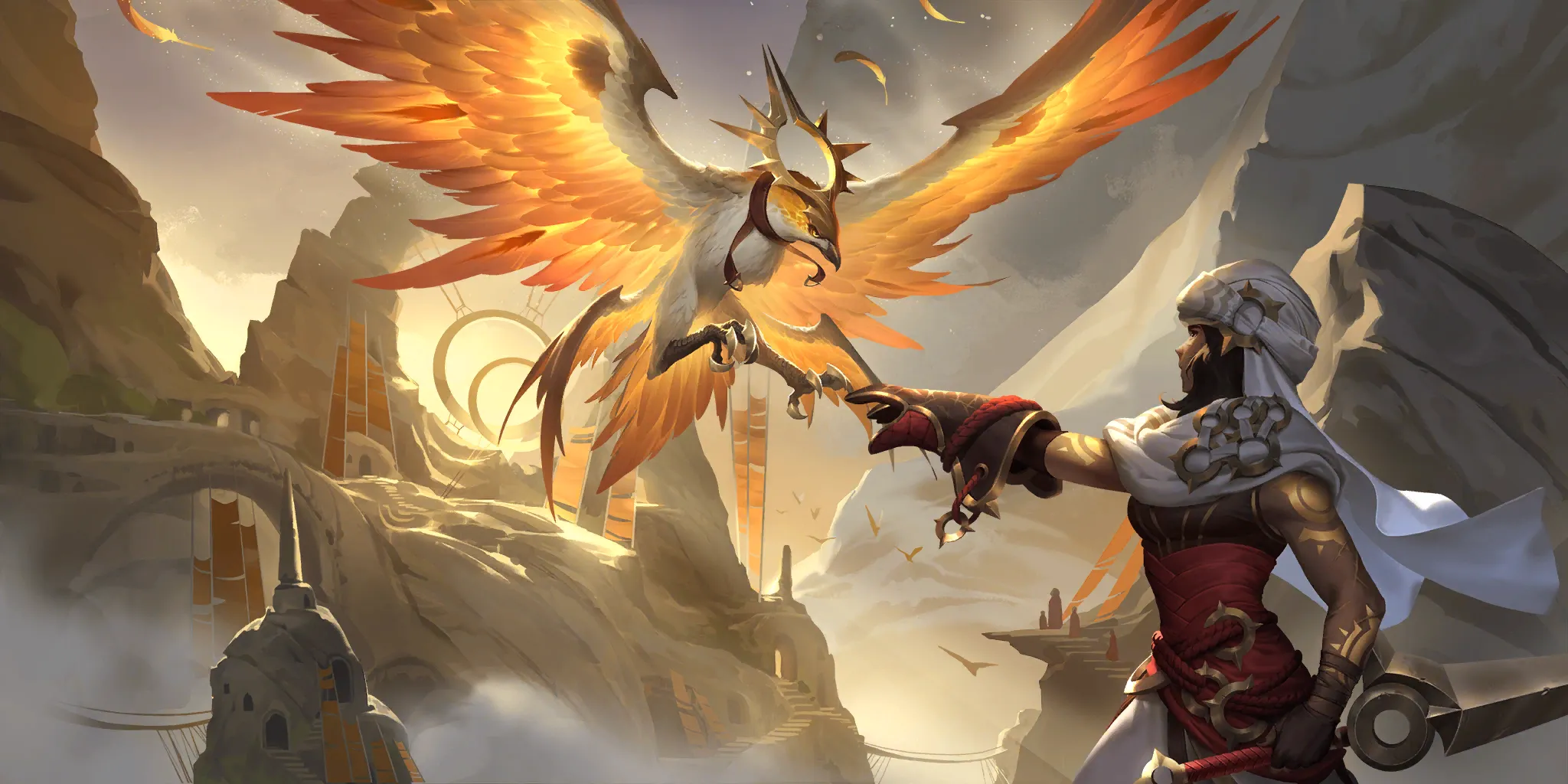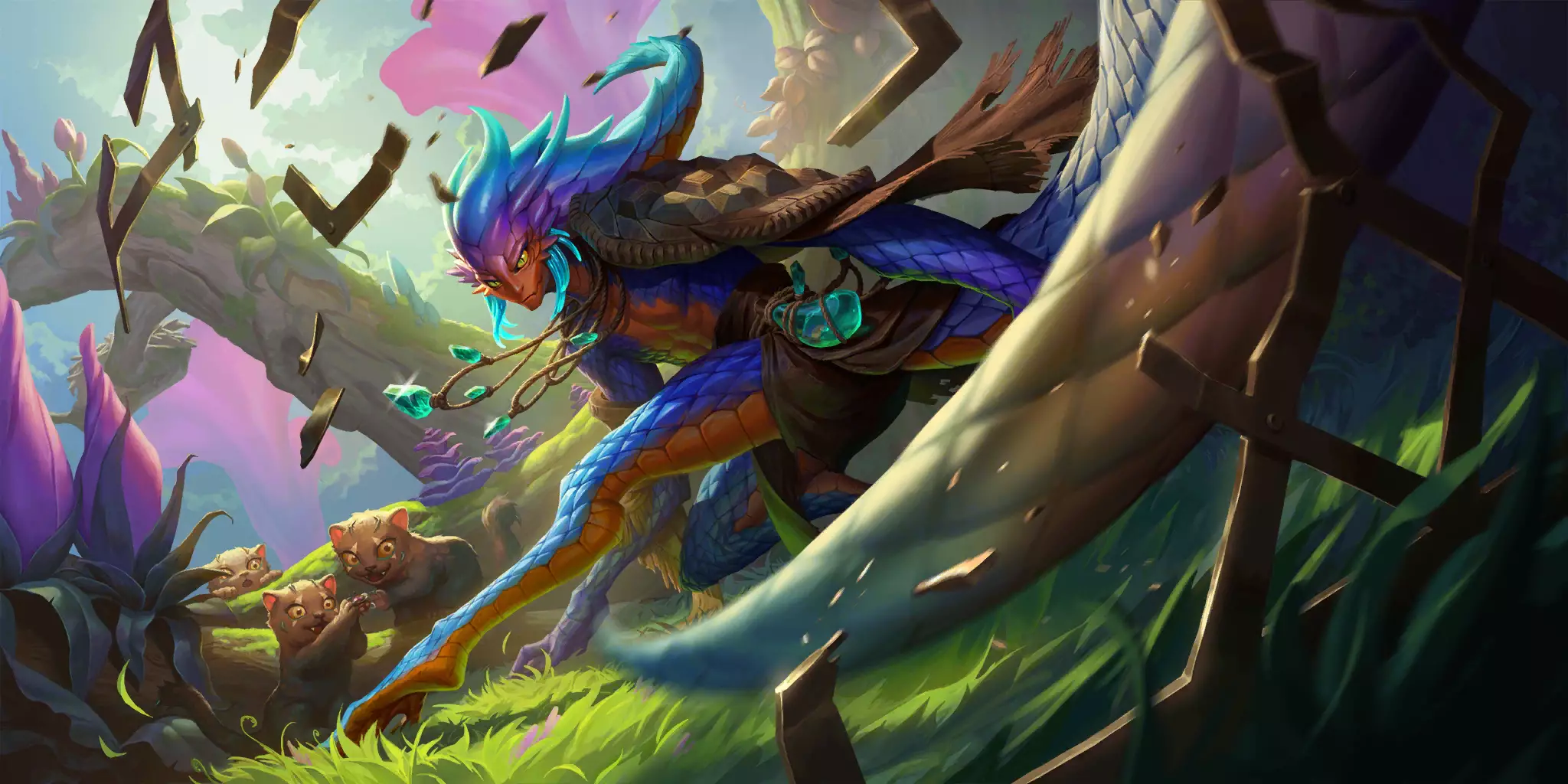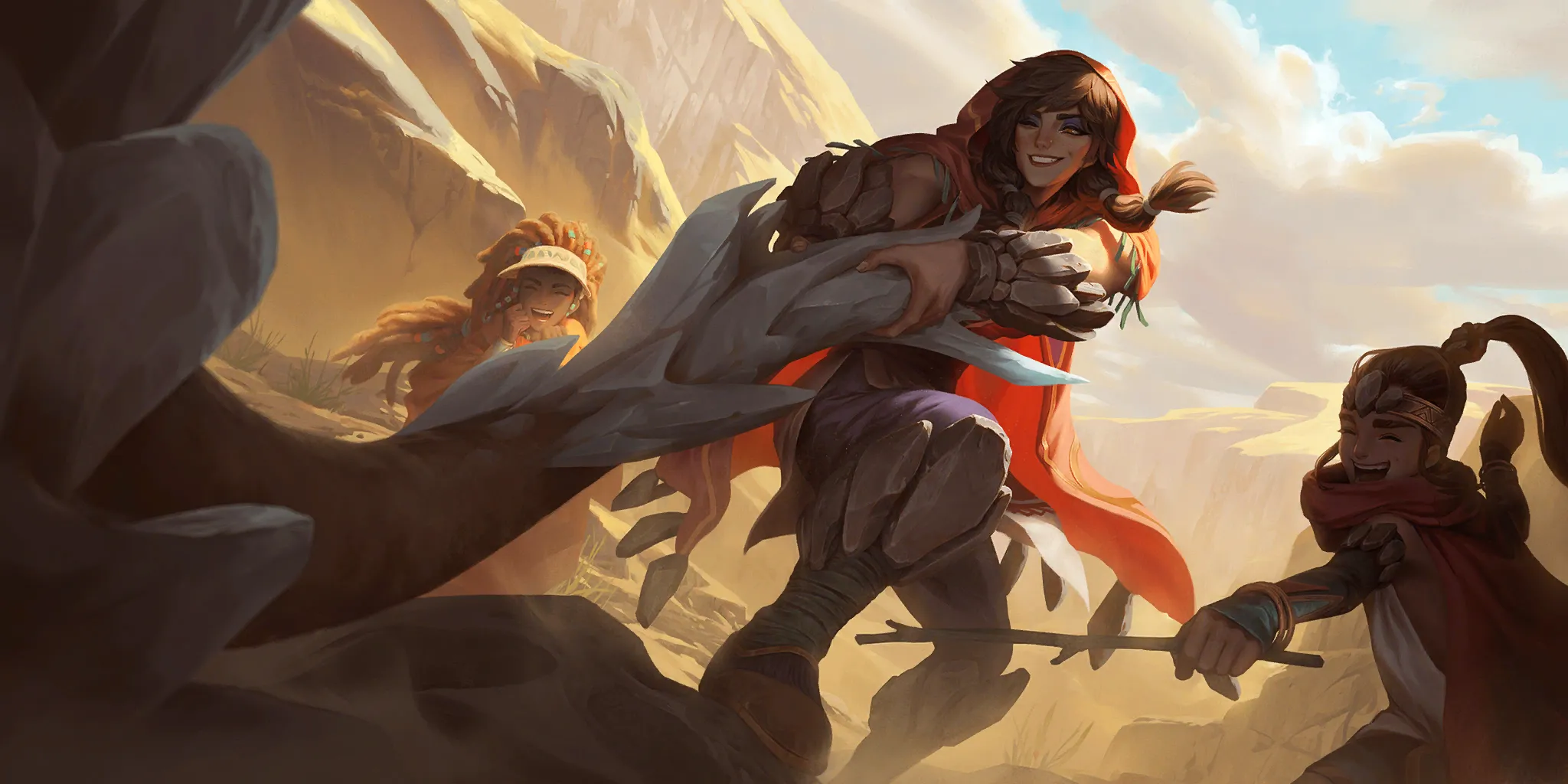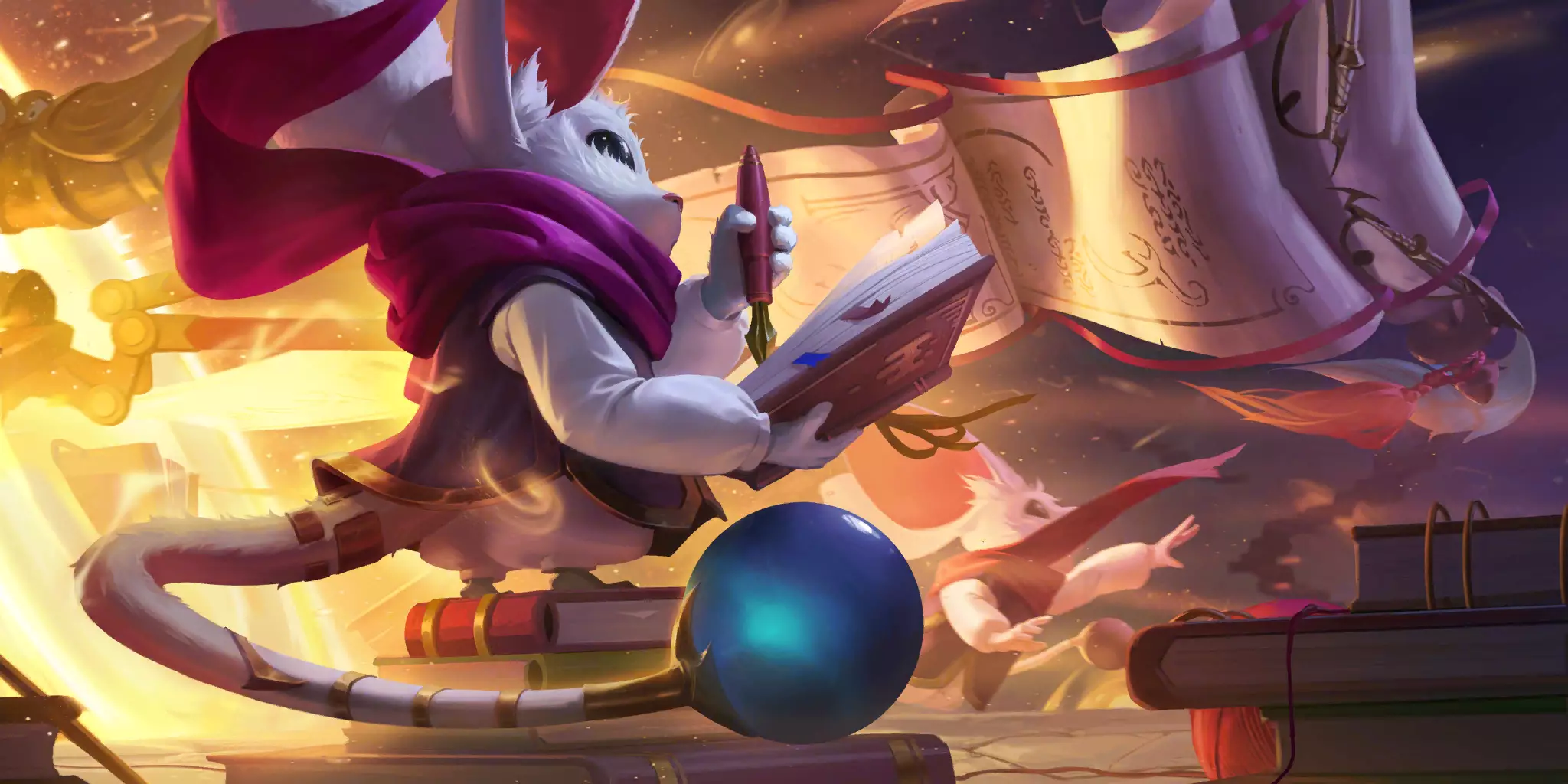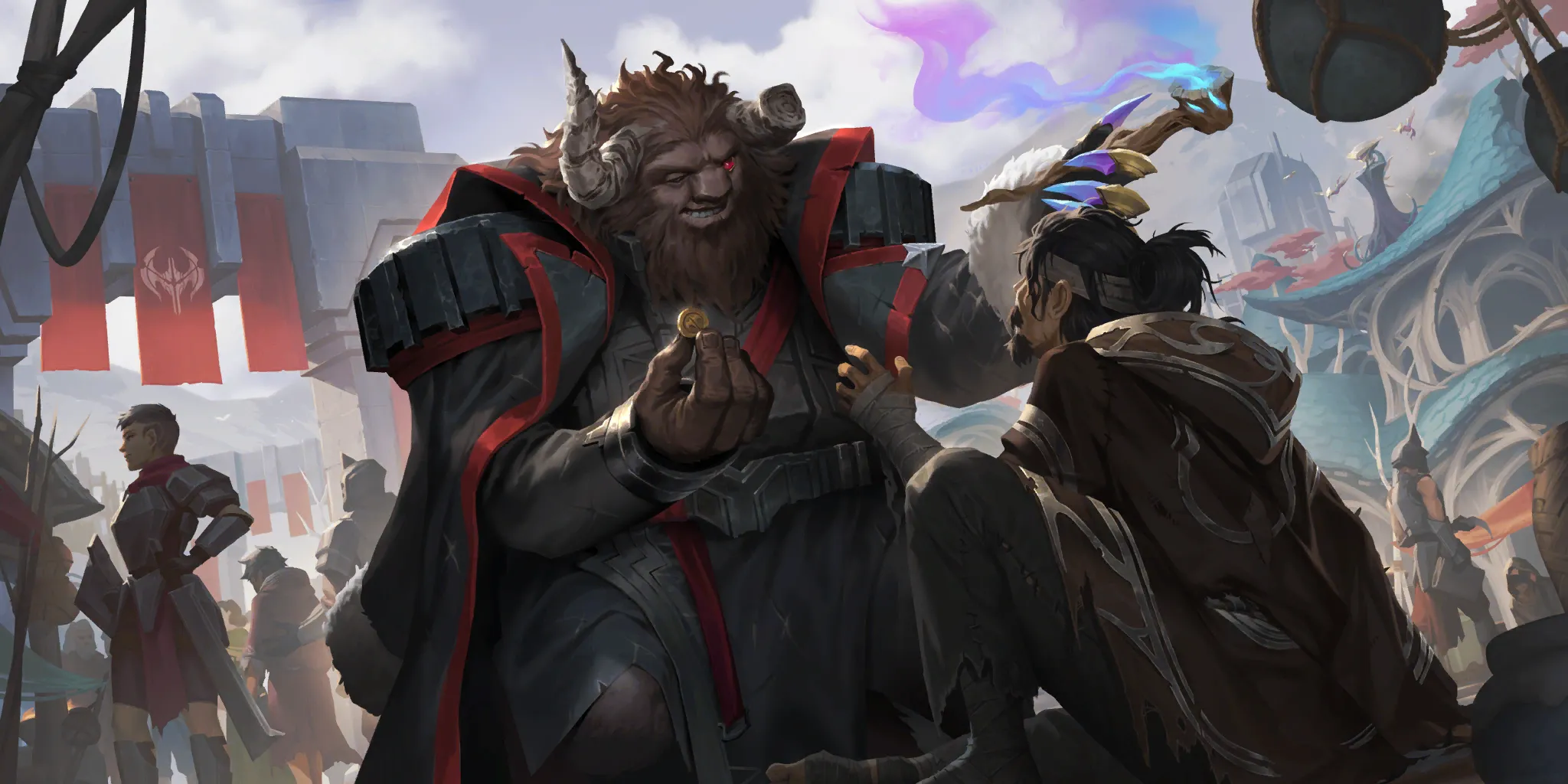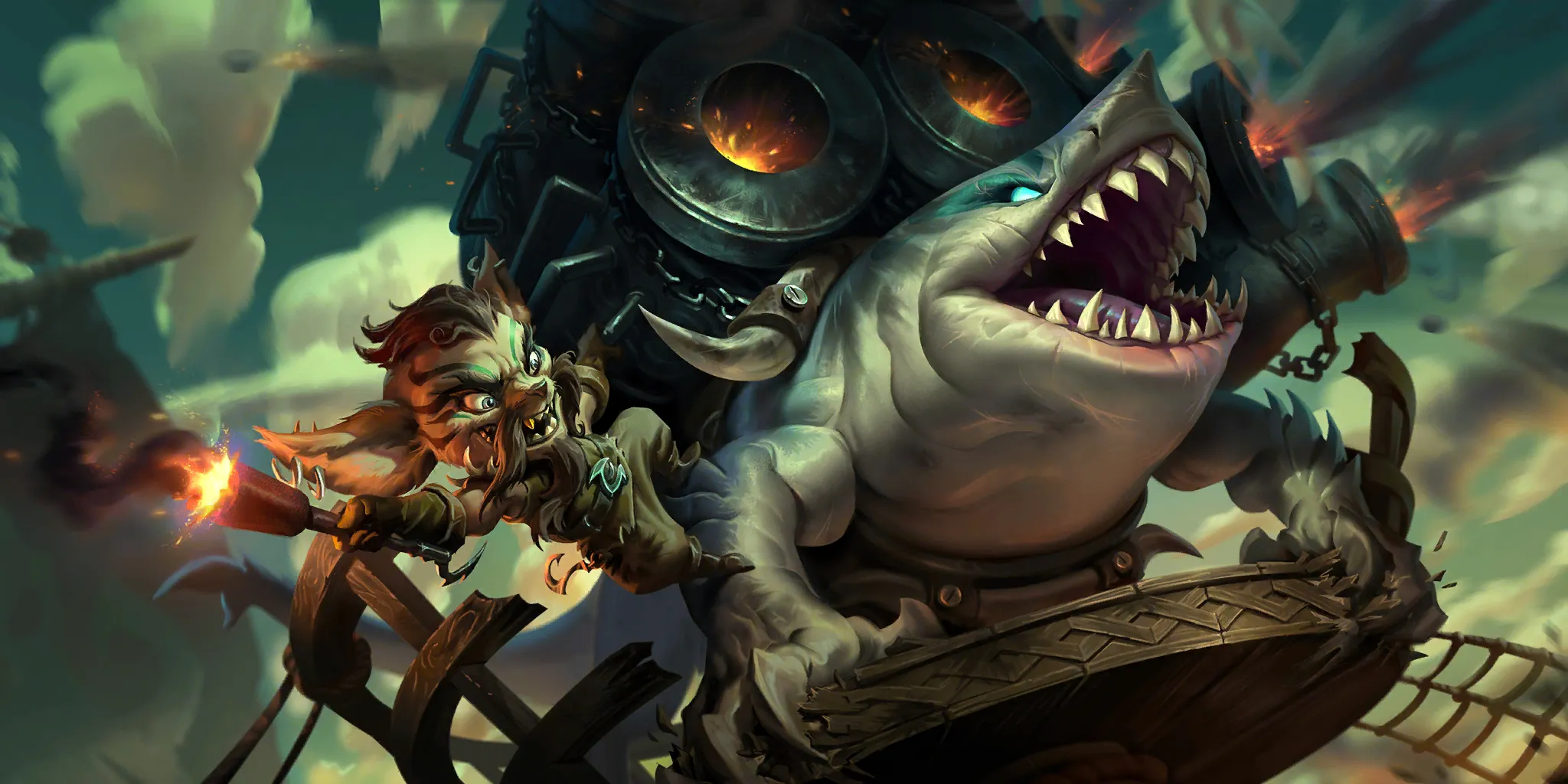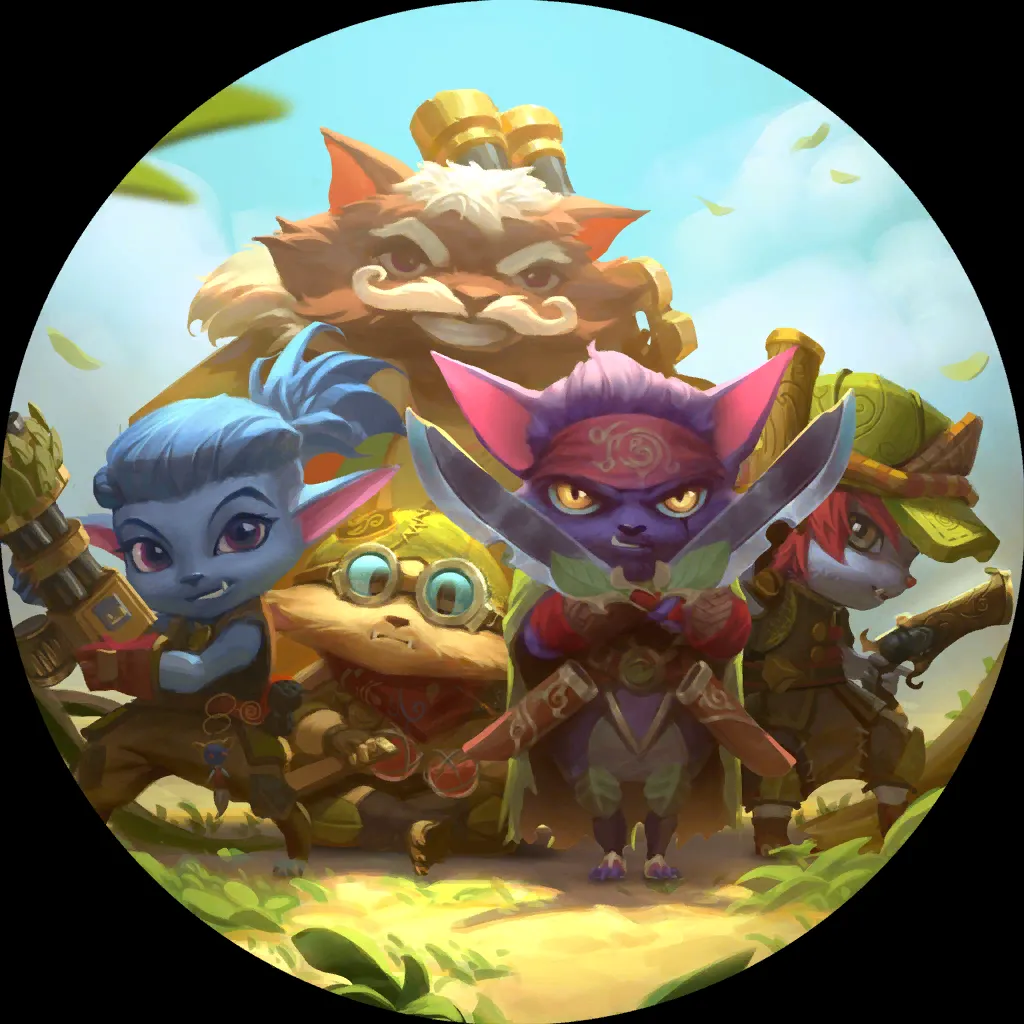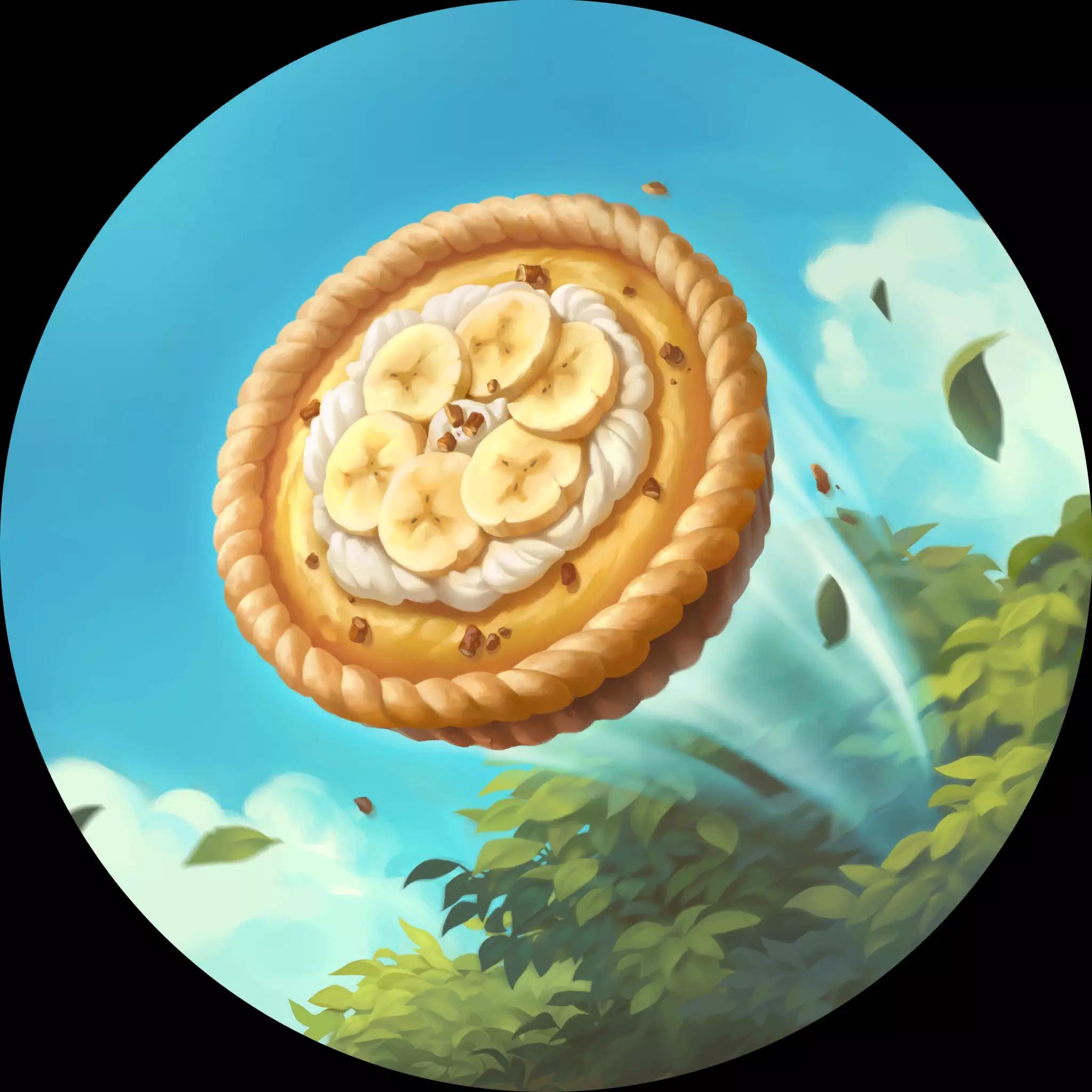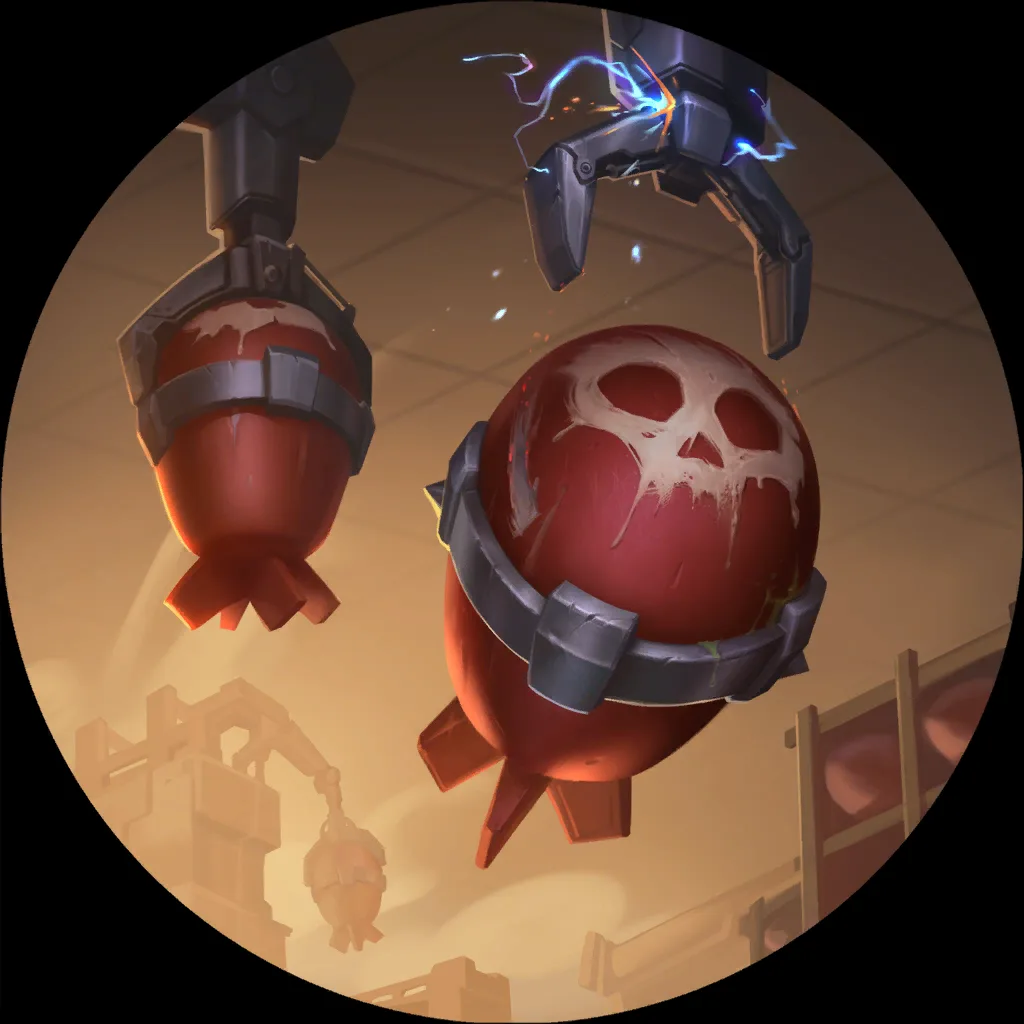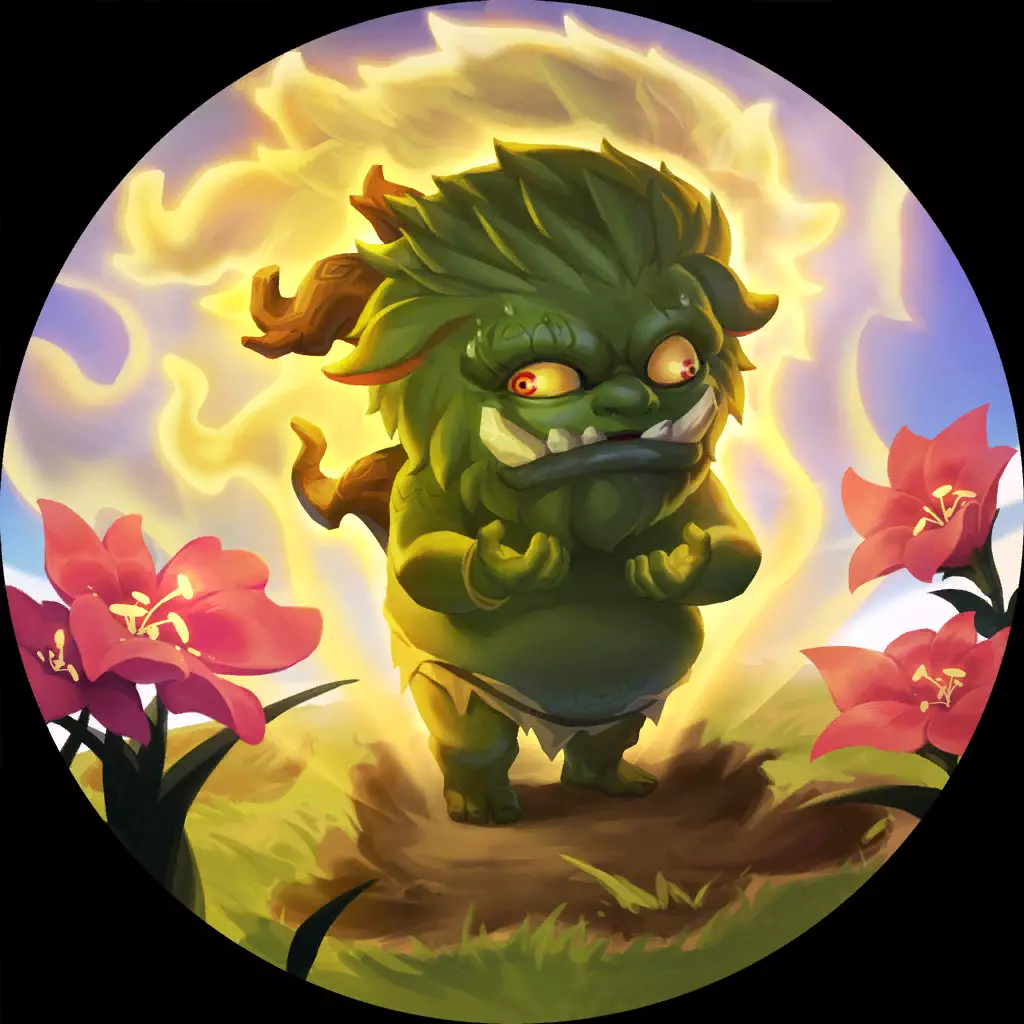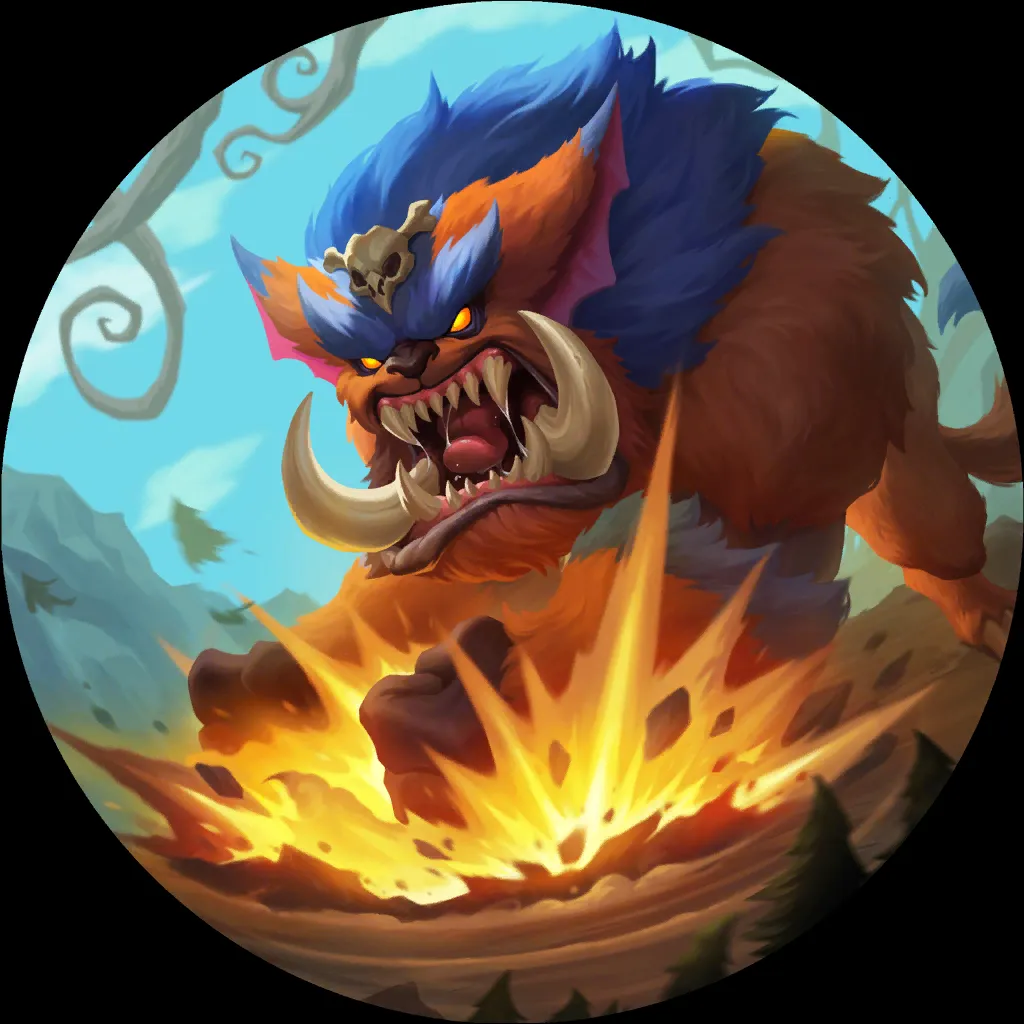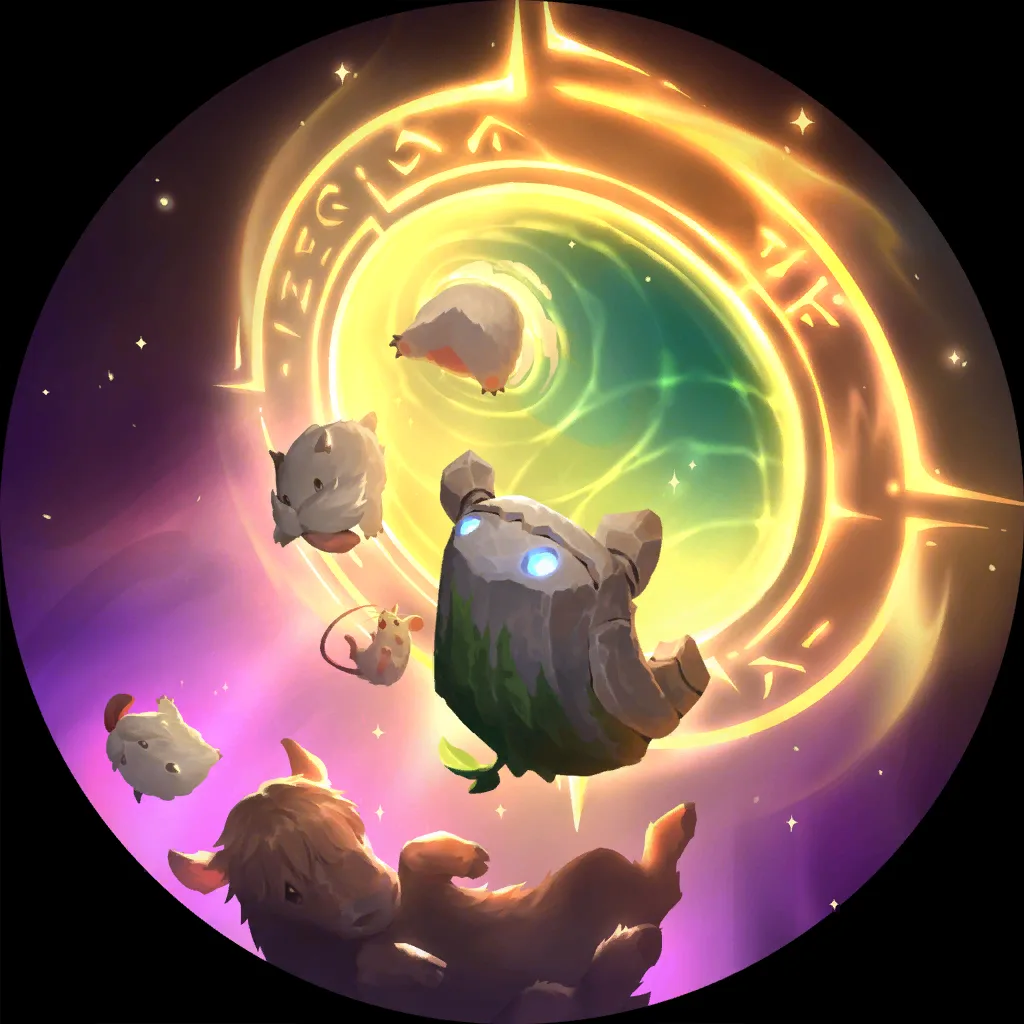 Verminous356 brought the good old Gnar
Jhin
control deck to their EMEA top 64 run. This deck was once one of the top-tier choices in previous metas, though it has seen some nerfs to Lord Broadmane
and Condense
. In addition to Gnar
Jhin
, Verminous356 also brought Janna
Nilah
and Heimerdinger
Norra
.
The objective of this deck is to keep the opponent's board in check using various ping spells along with a Lord Broadmane
. Jhin
gradually chips away at the opponent's Nexus, and can push a lot of damage once leveled up. Riptide Rex
can clear the opponent's board with Rocket Barrage
, creating an opportunity for a devastating attack.
Condense
creates a copy of Riptide Rex
, allowing you to replay a 1 mana cost Riptide Rex
and activate Rocket Barrage
a second time.
---
Jayce Targon
3
5
6
26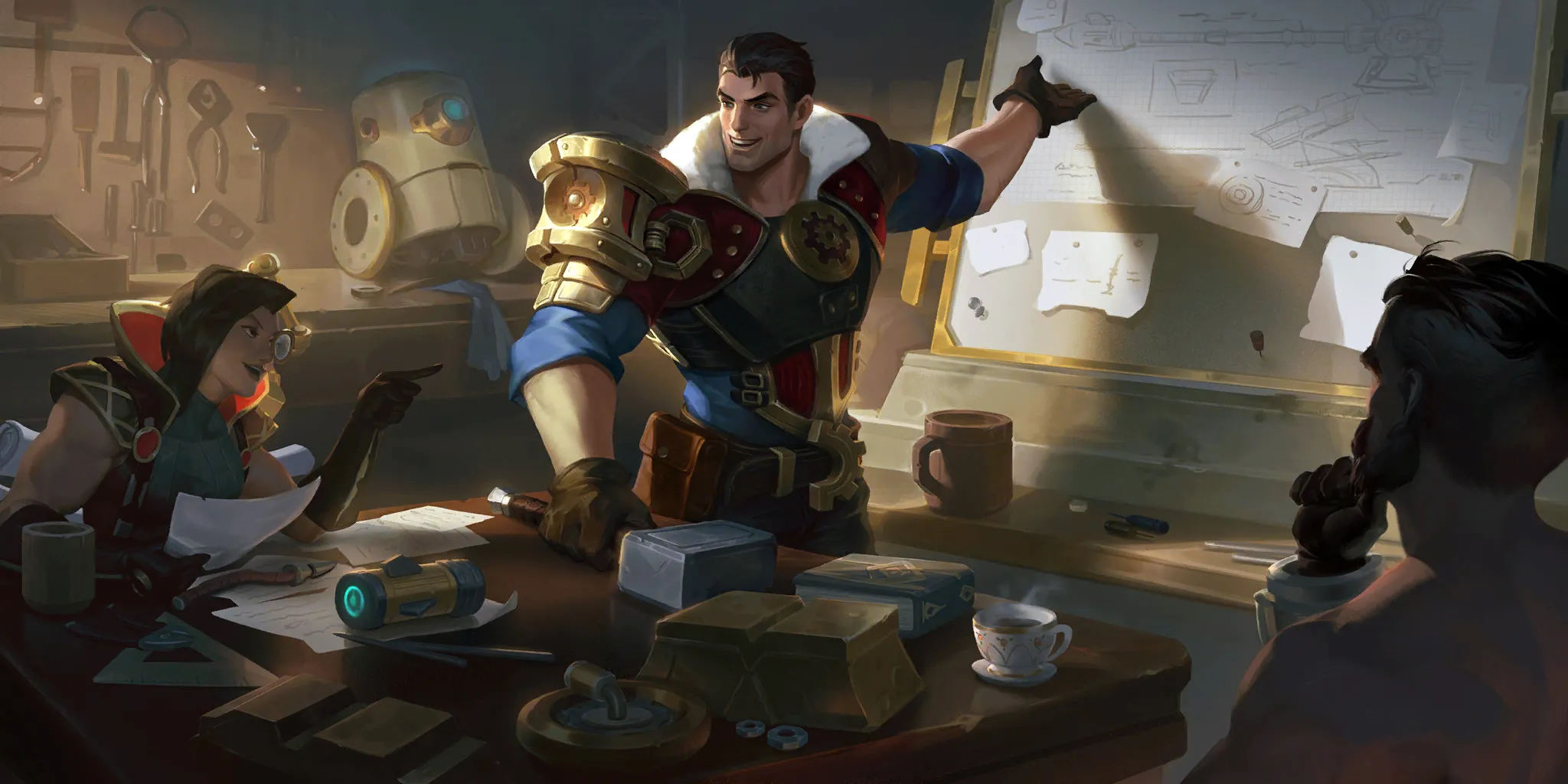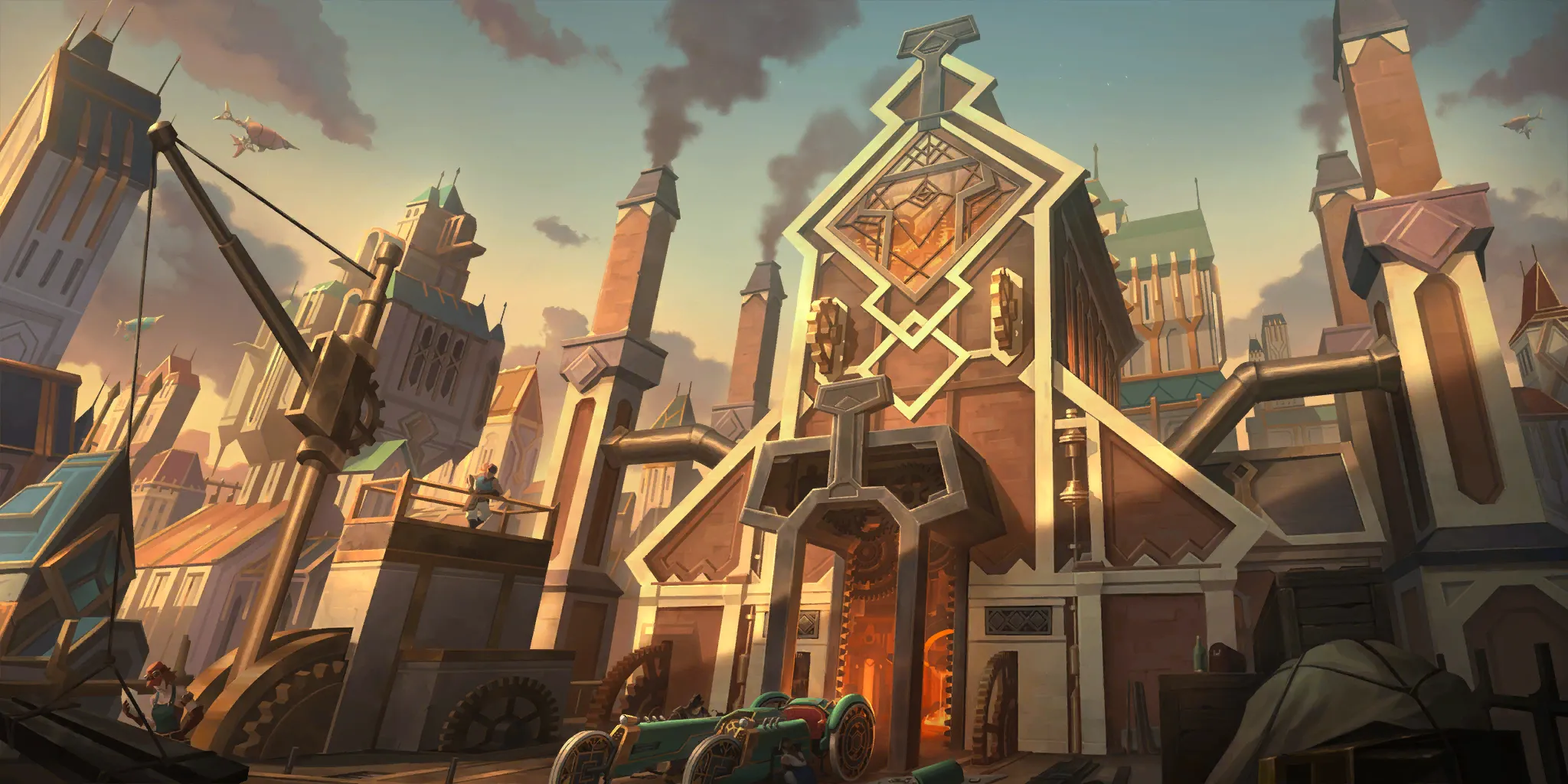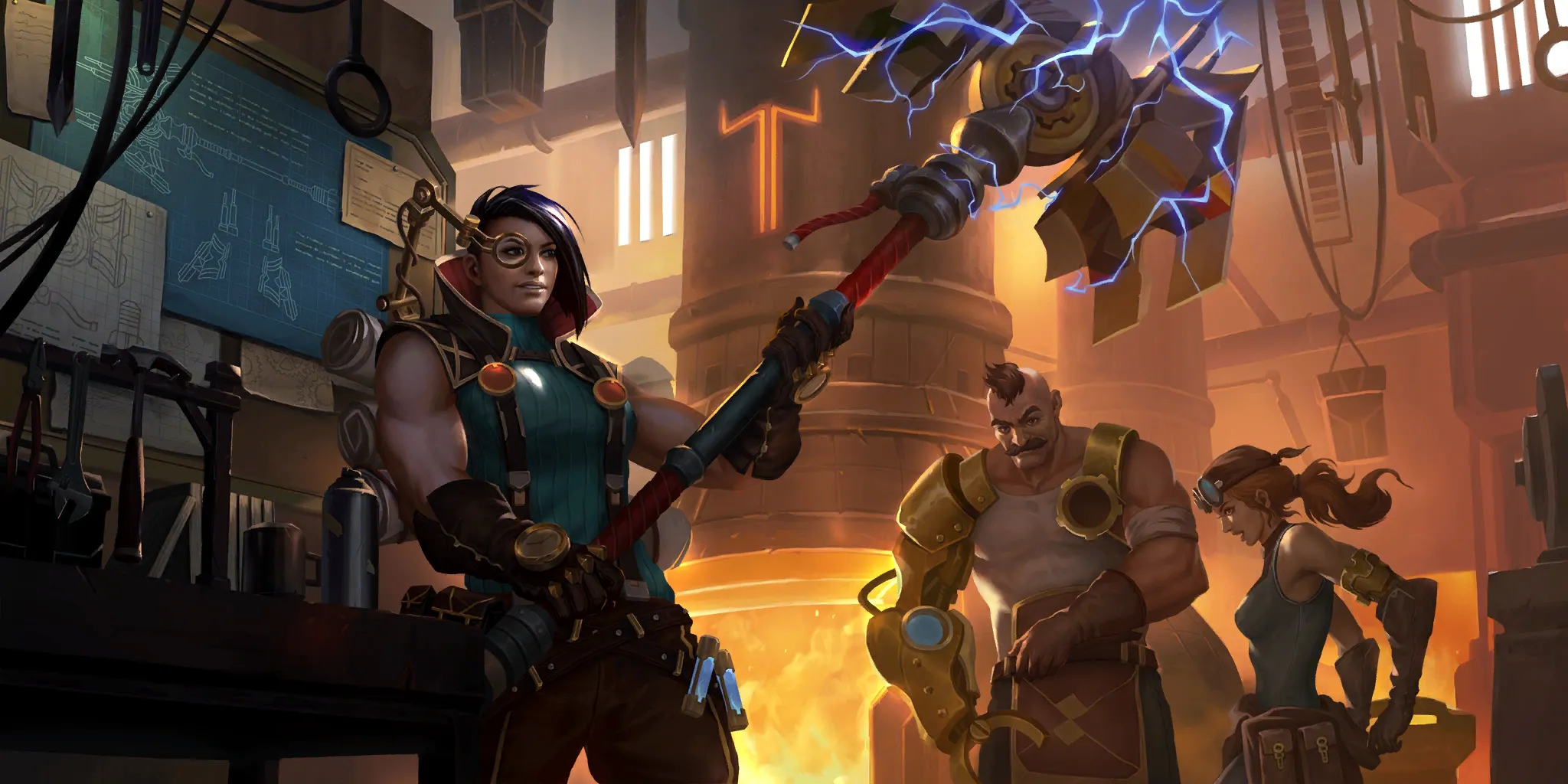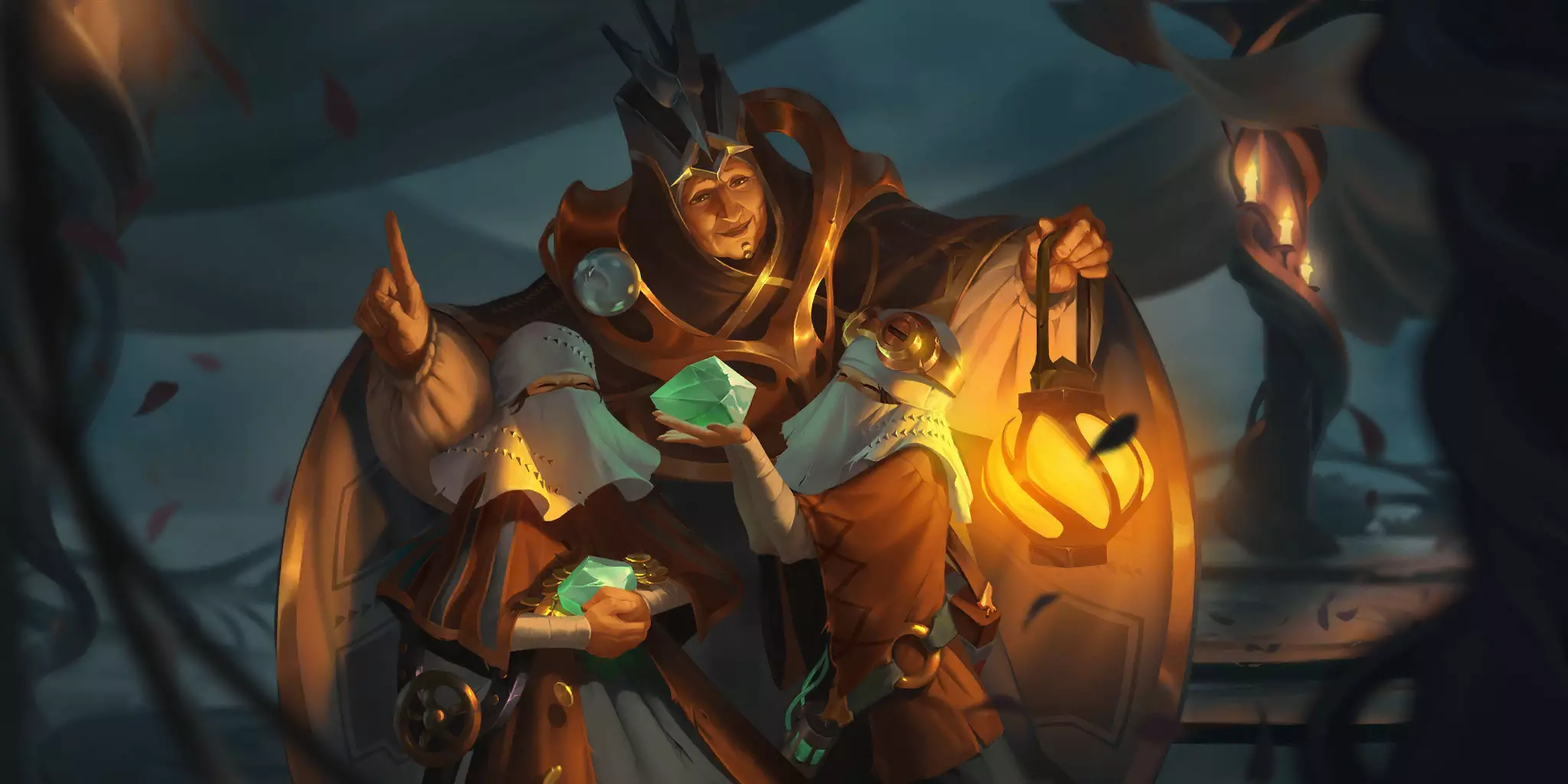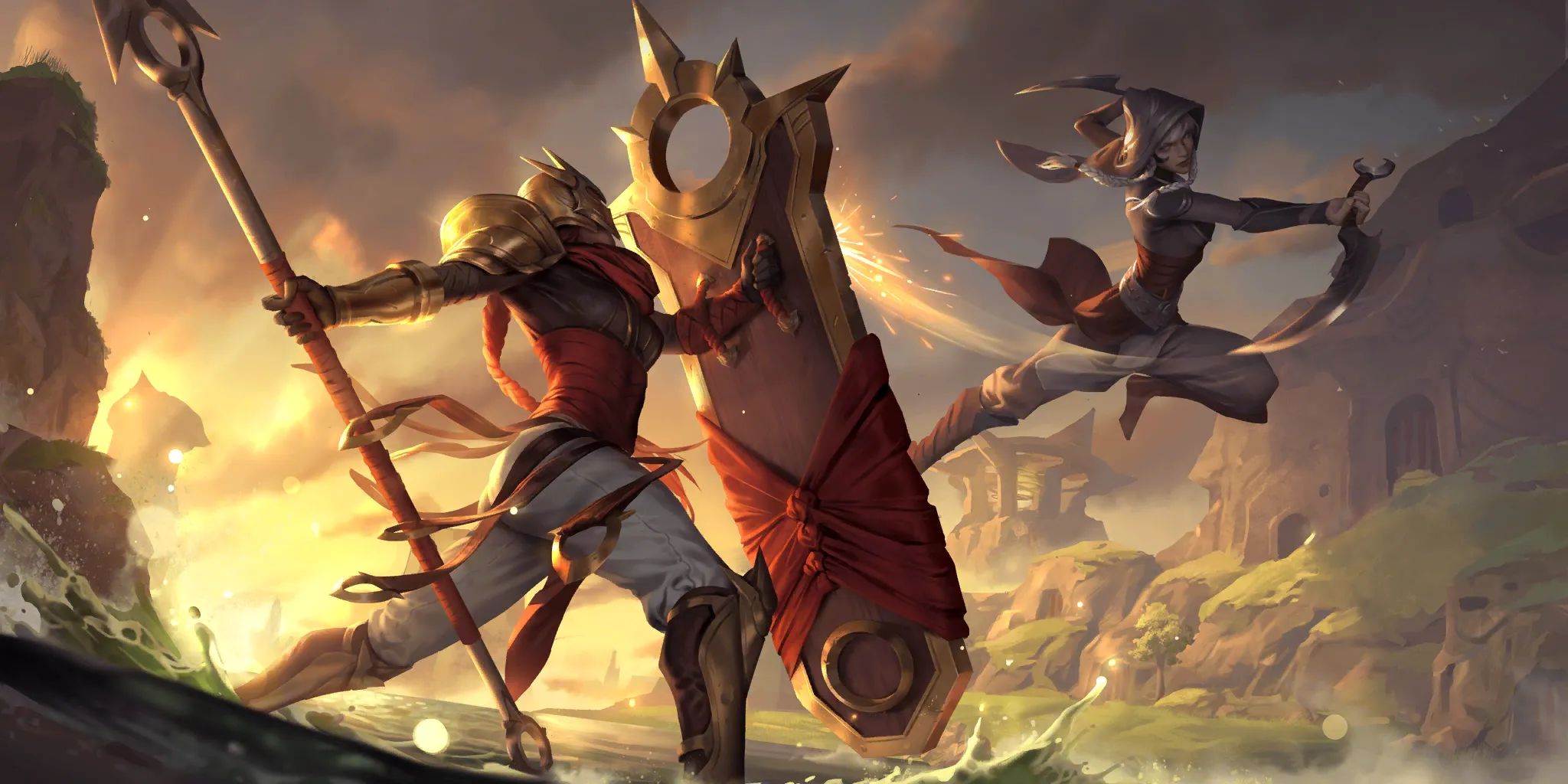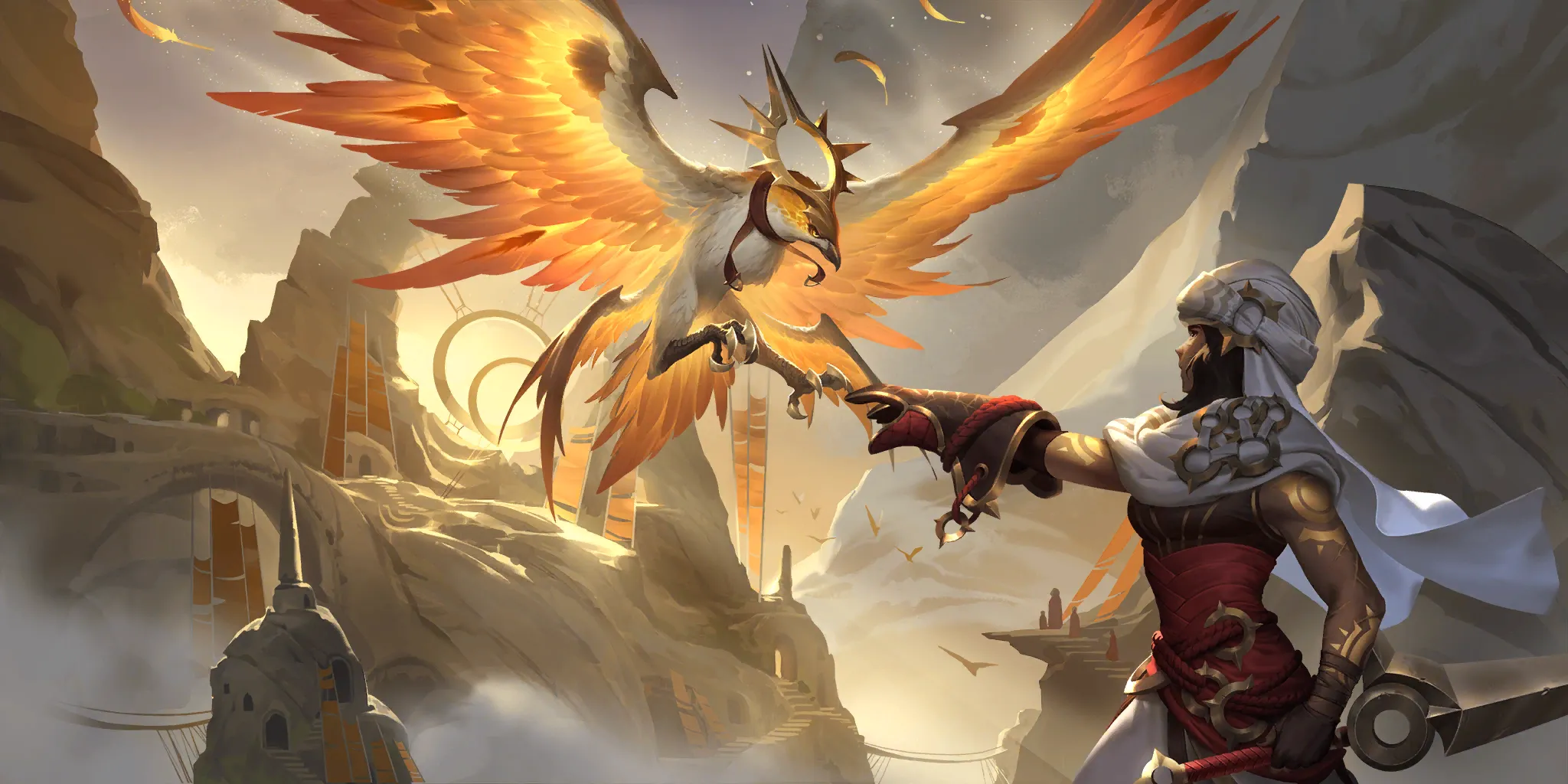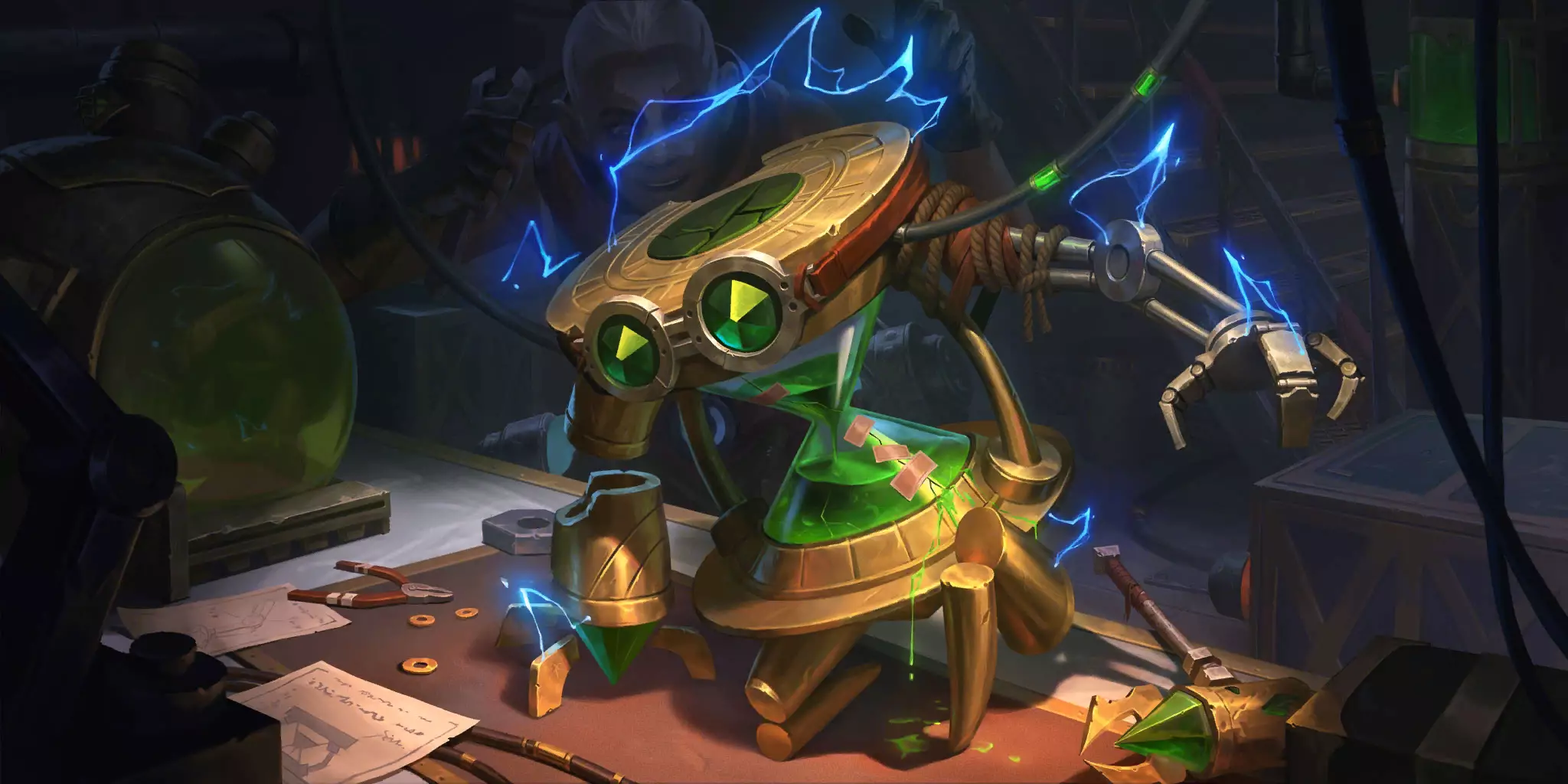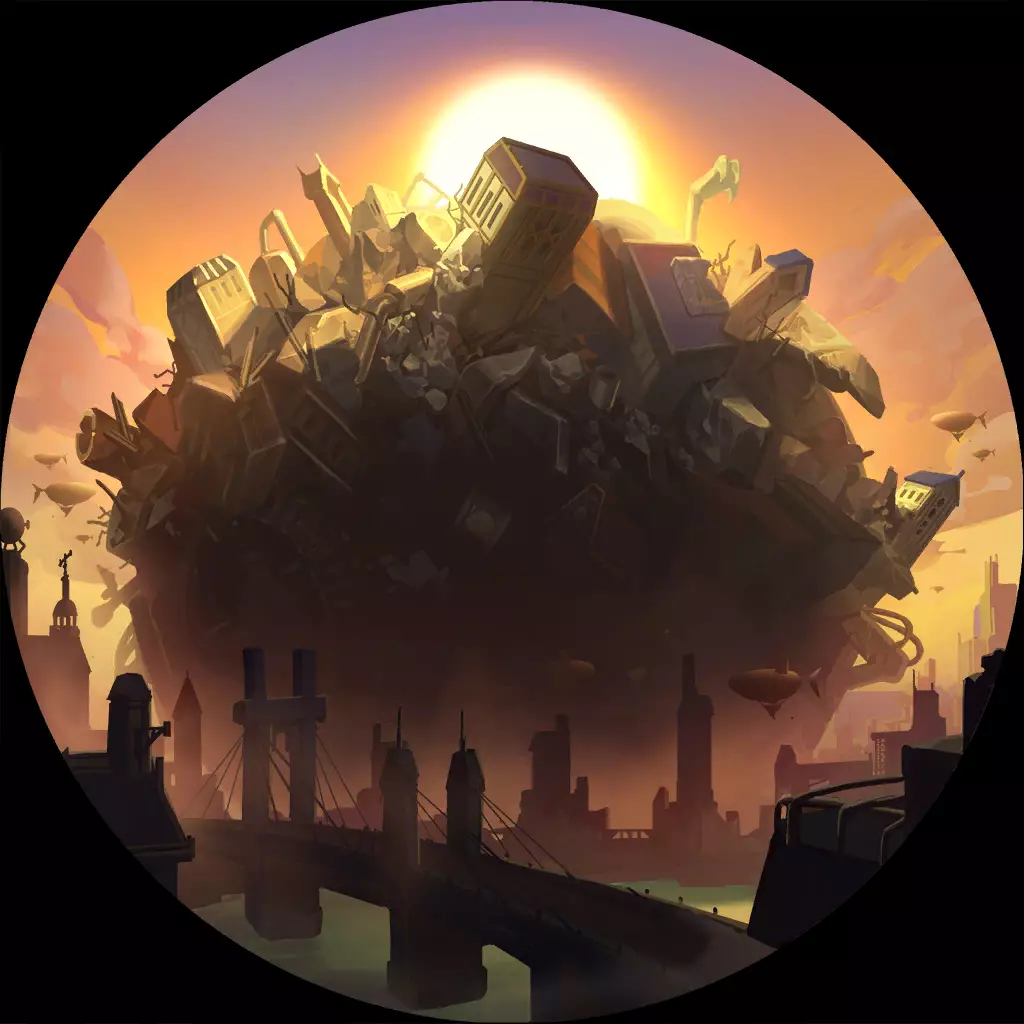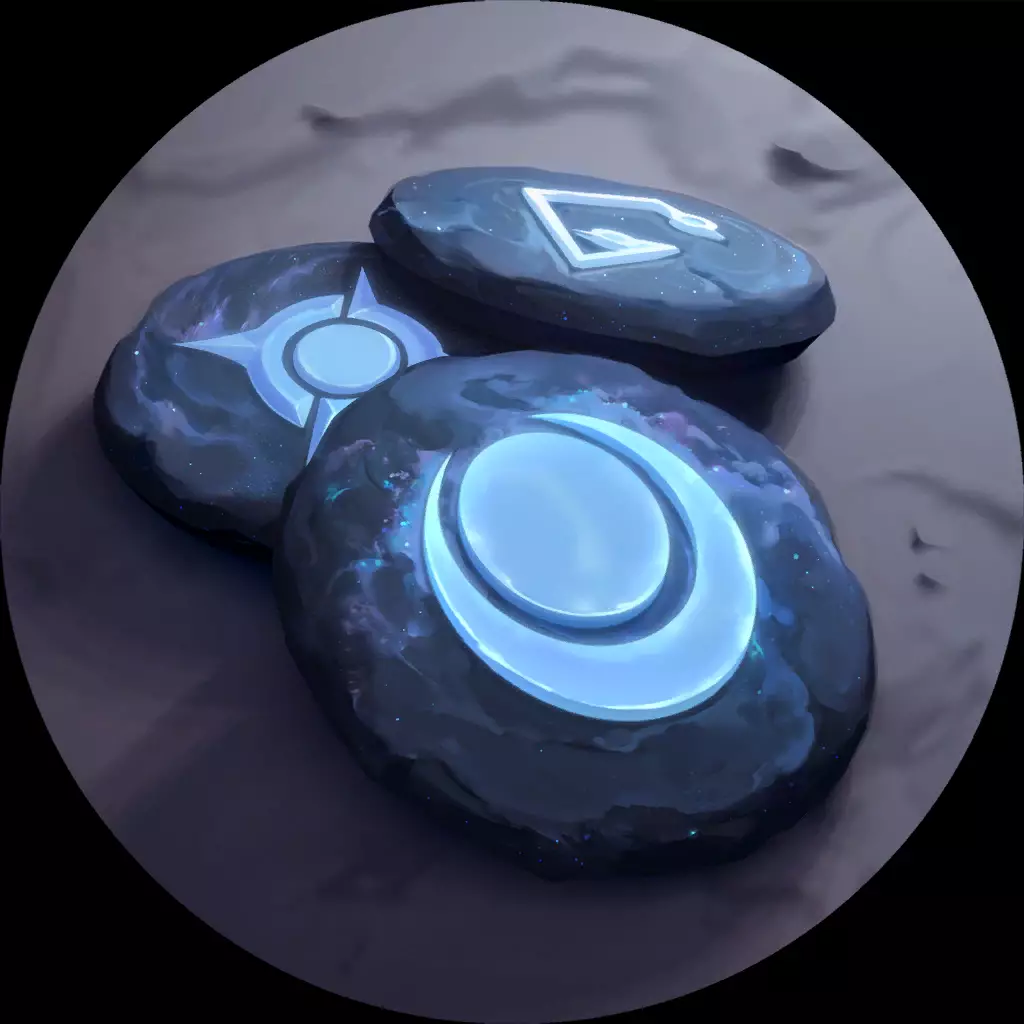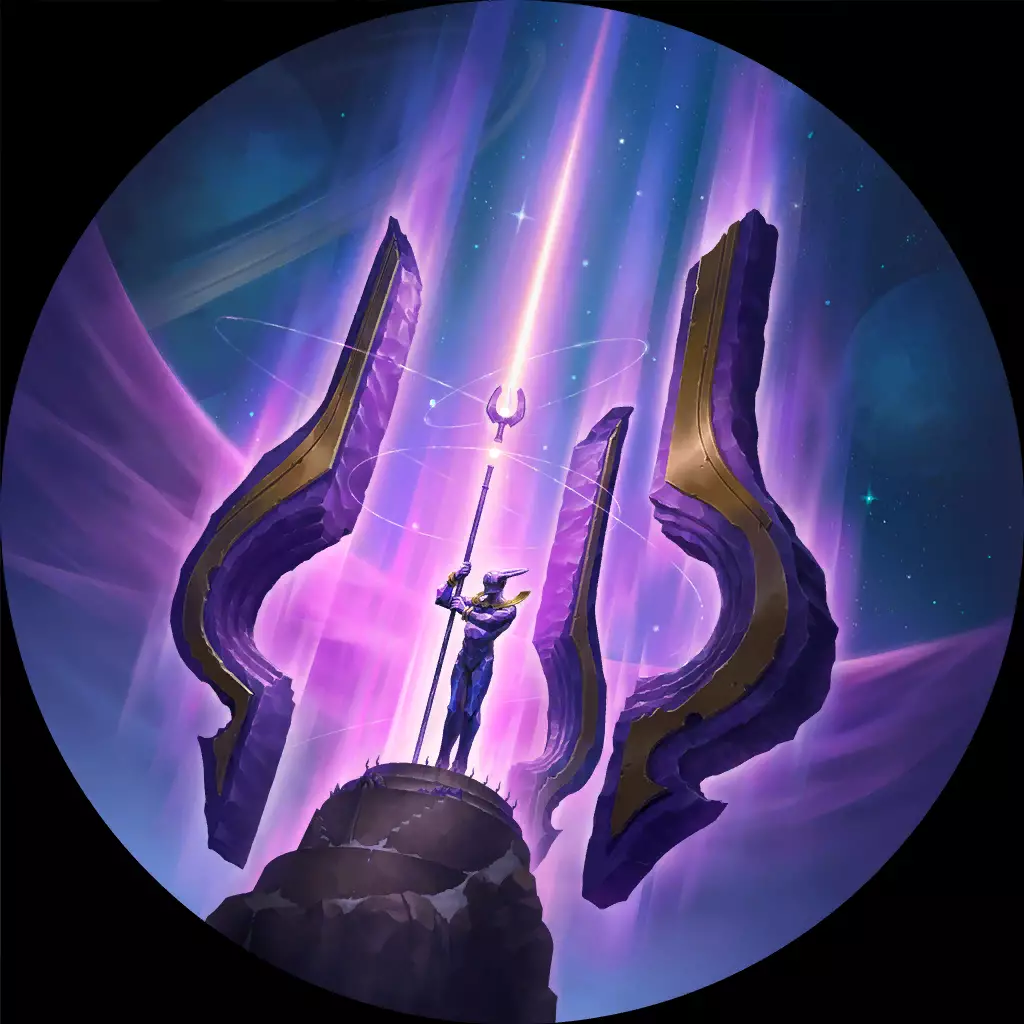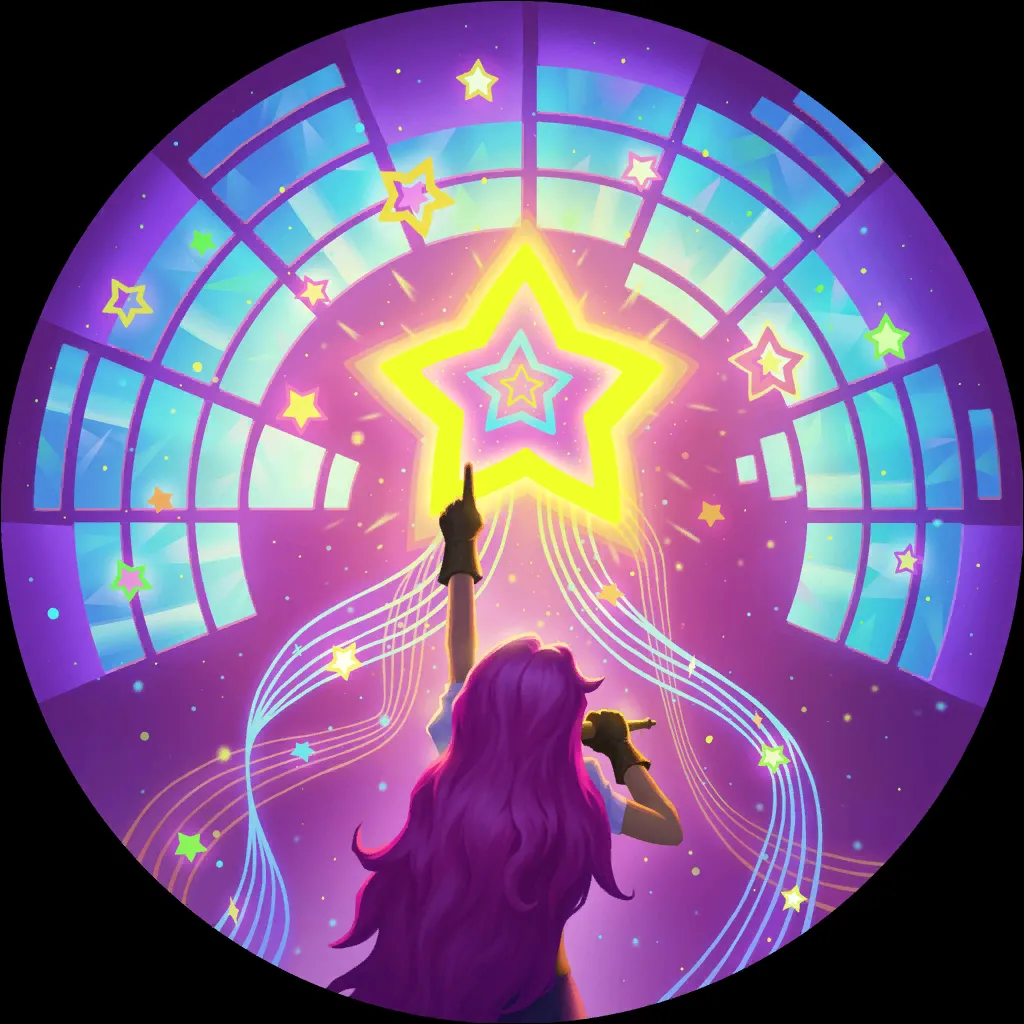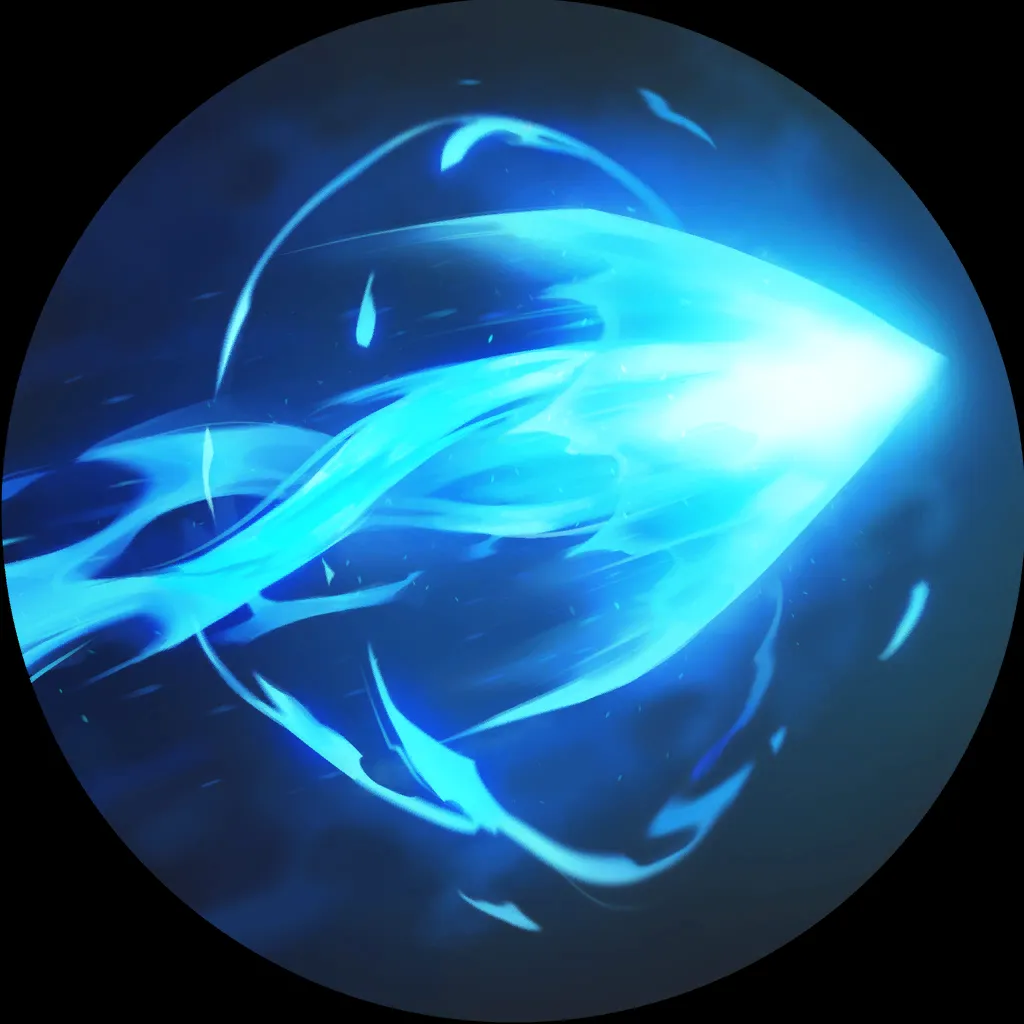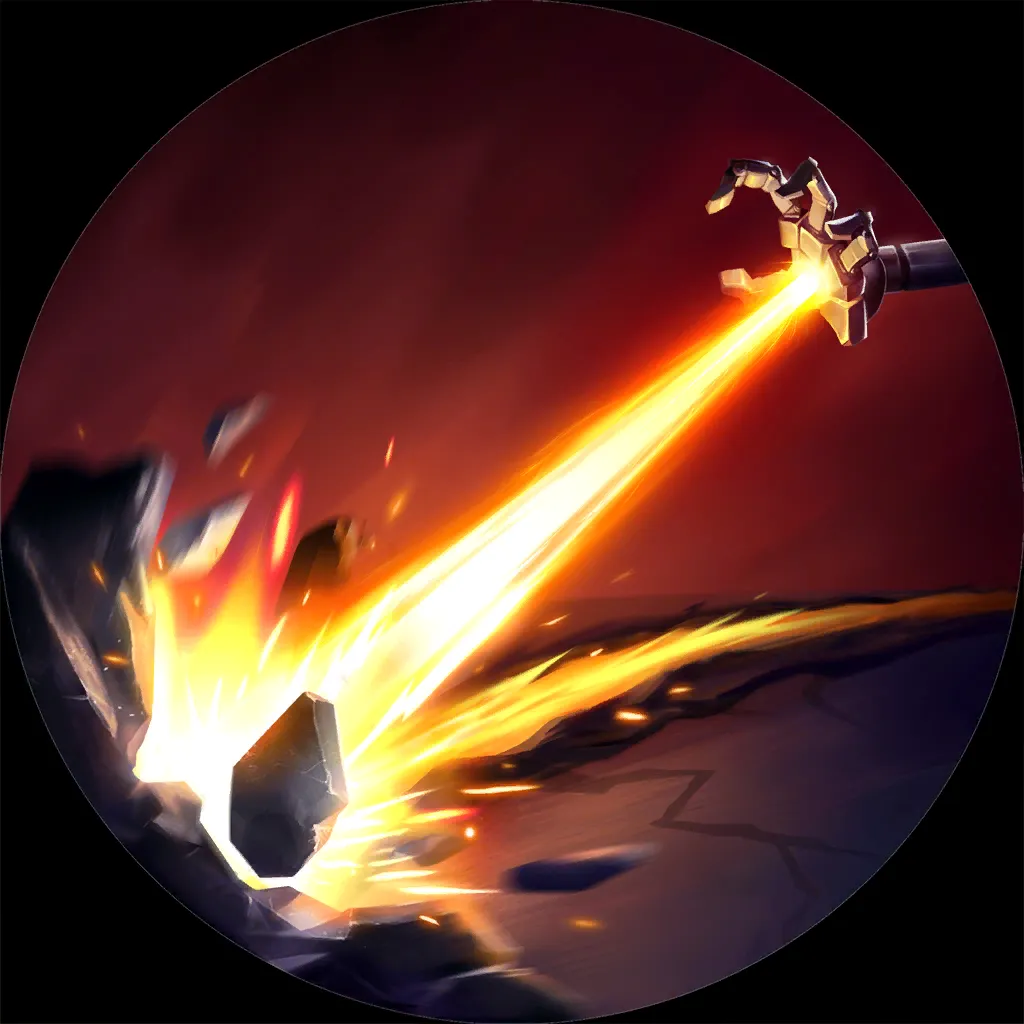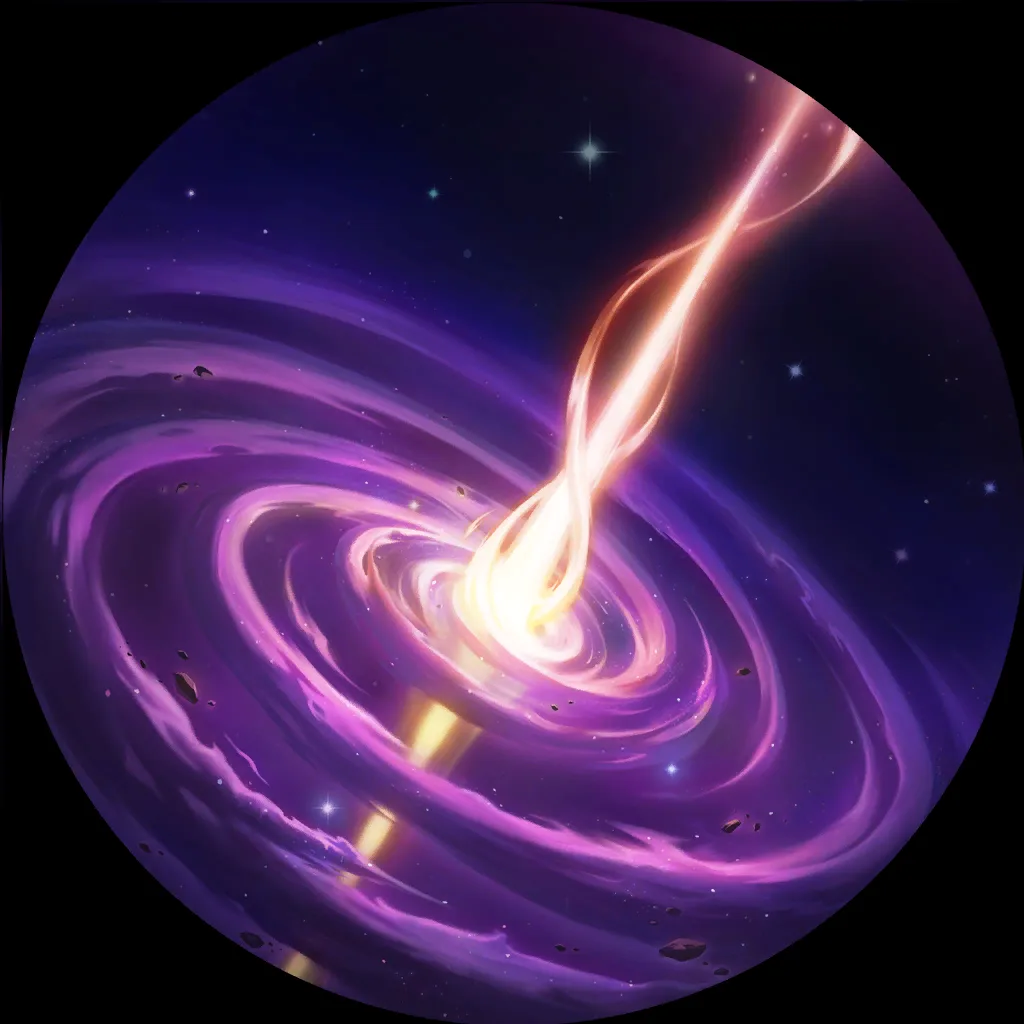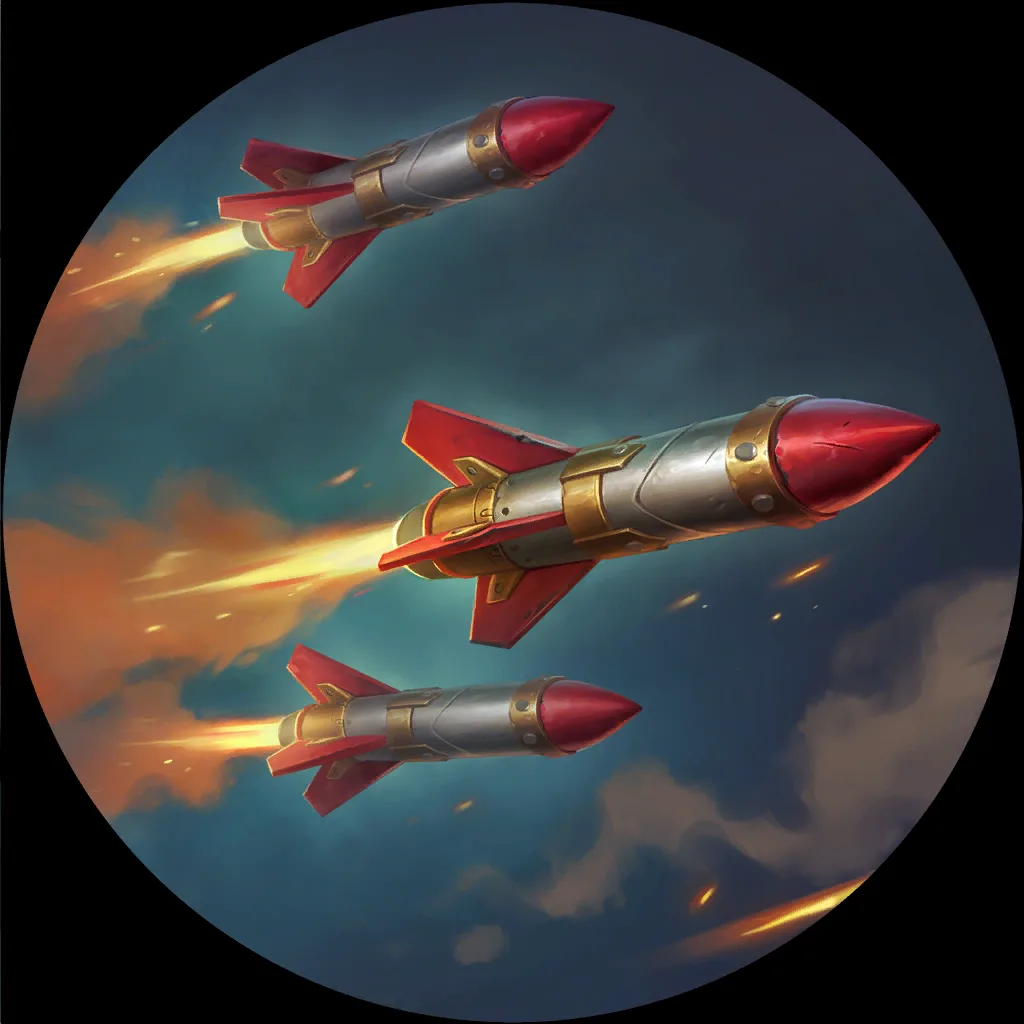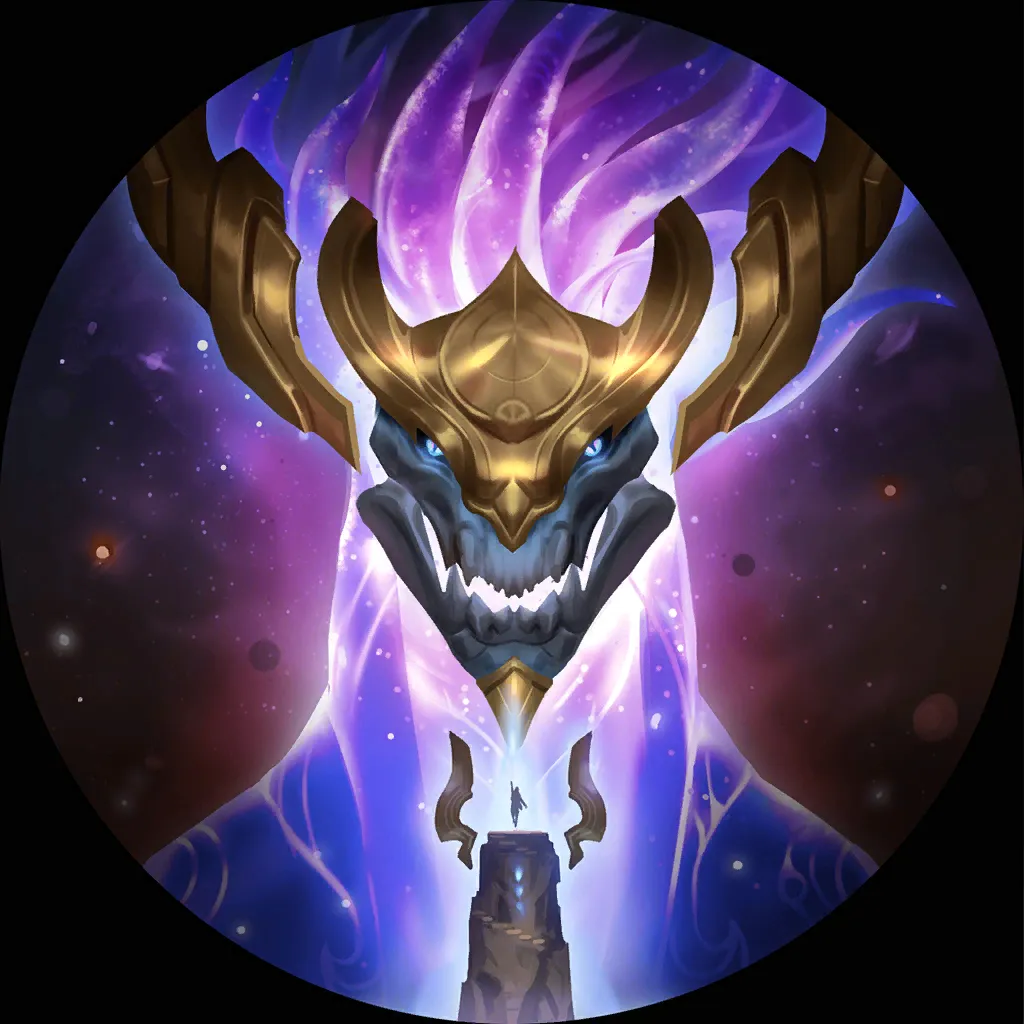 Jayce
Targon was the hidden gem that several players brought to their Open Day 2. RealPrismsword from the Americas brought this list alongside Janna
Nilah
and Seraphine
Sett
.
The Jayce Targon strategy revolves around leveling up Jayce
and double-casting Cosmic Call
. This sets the stage for low-cost Celestial cards, which can be exceptionally strong if you manage to Invoke a Living Legends
.
Eventually, you'll set up big Celestial units like The Great Beyond
or The Scourge
, threatening to end the game with a powerful attack.
---
Akshan Udyr
6
2
7
25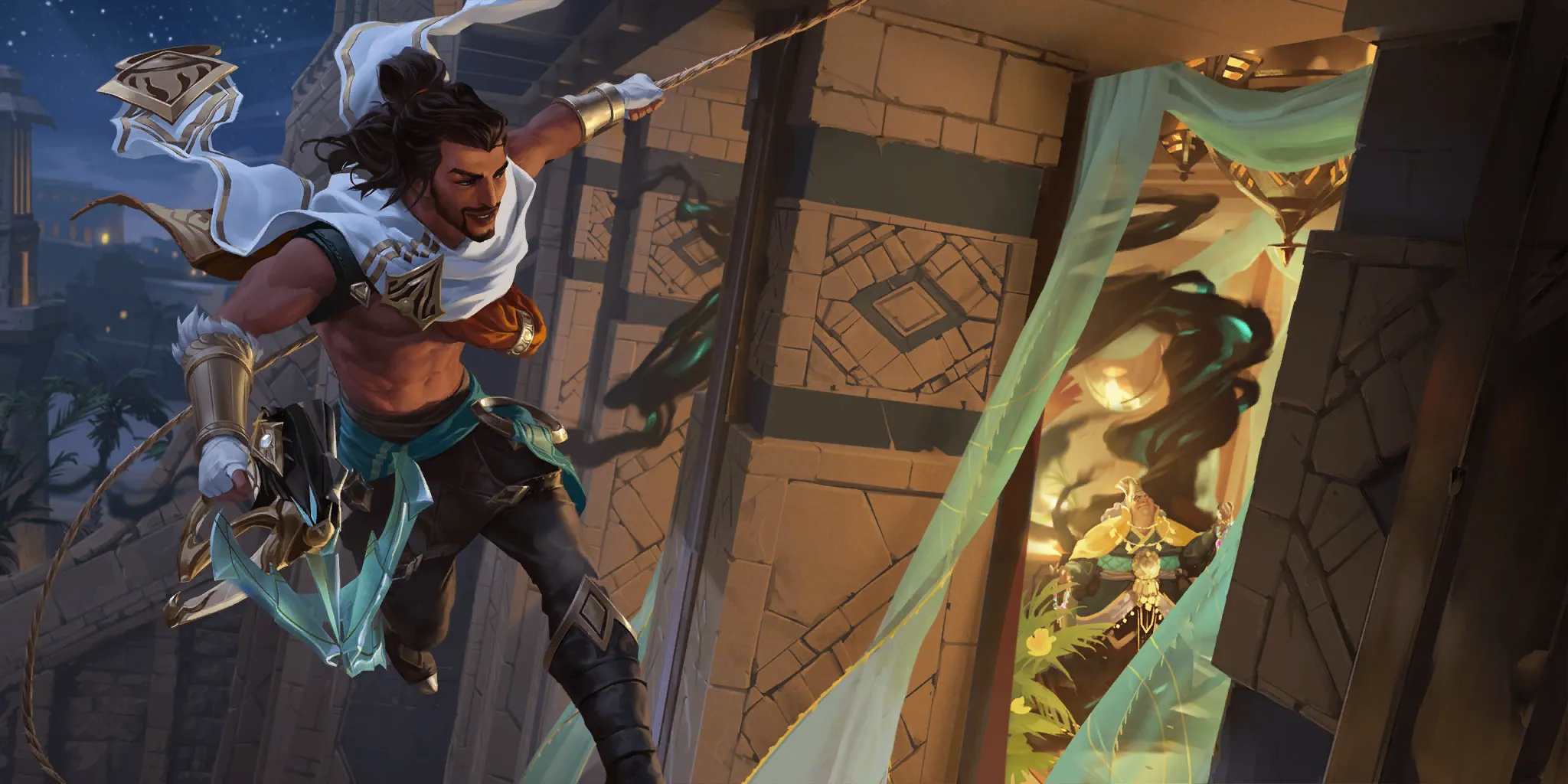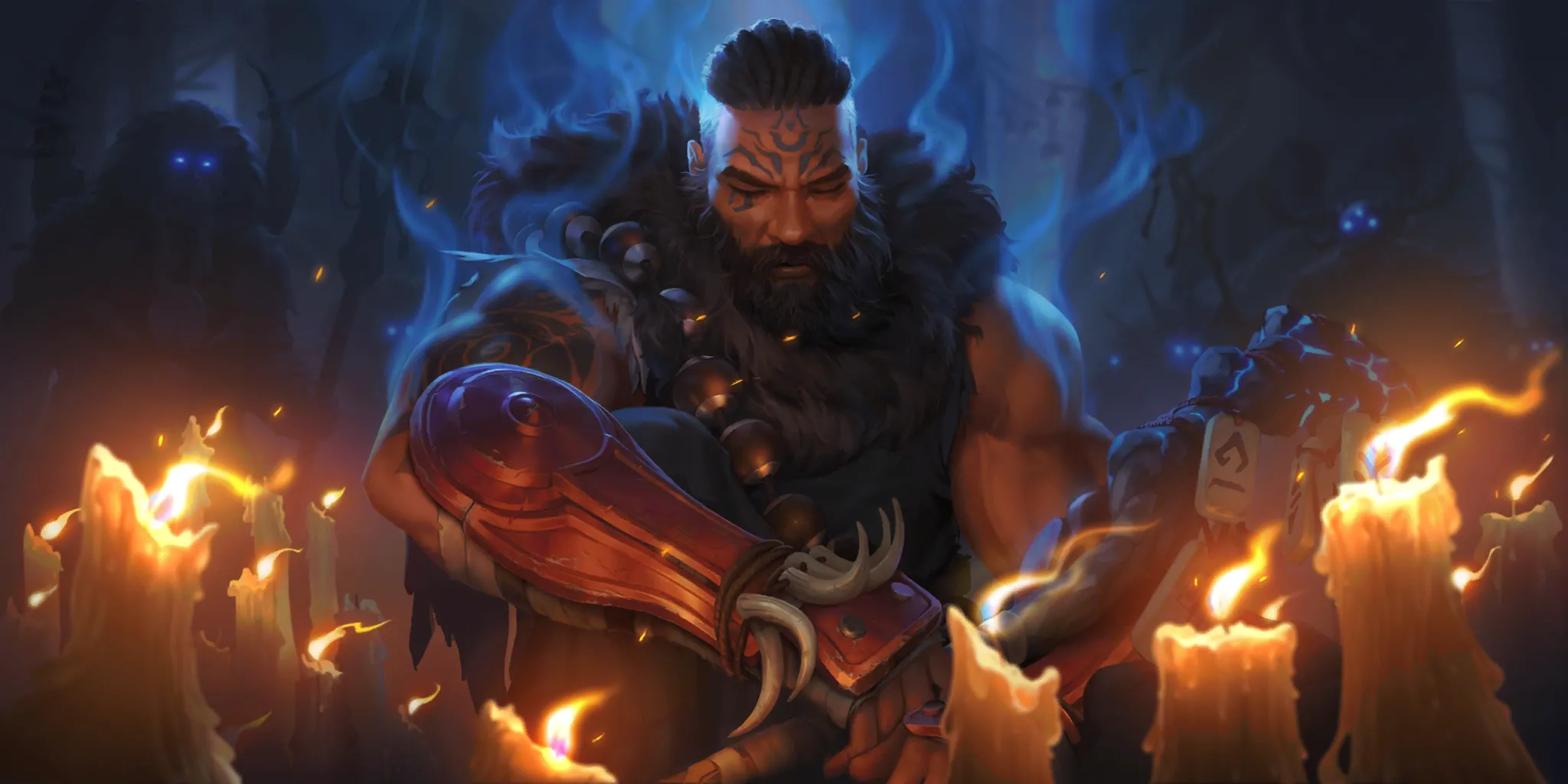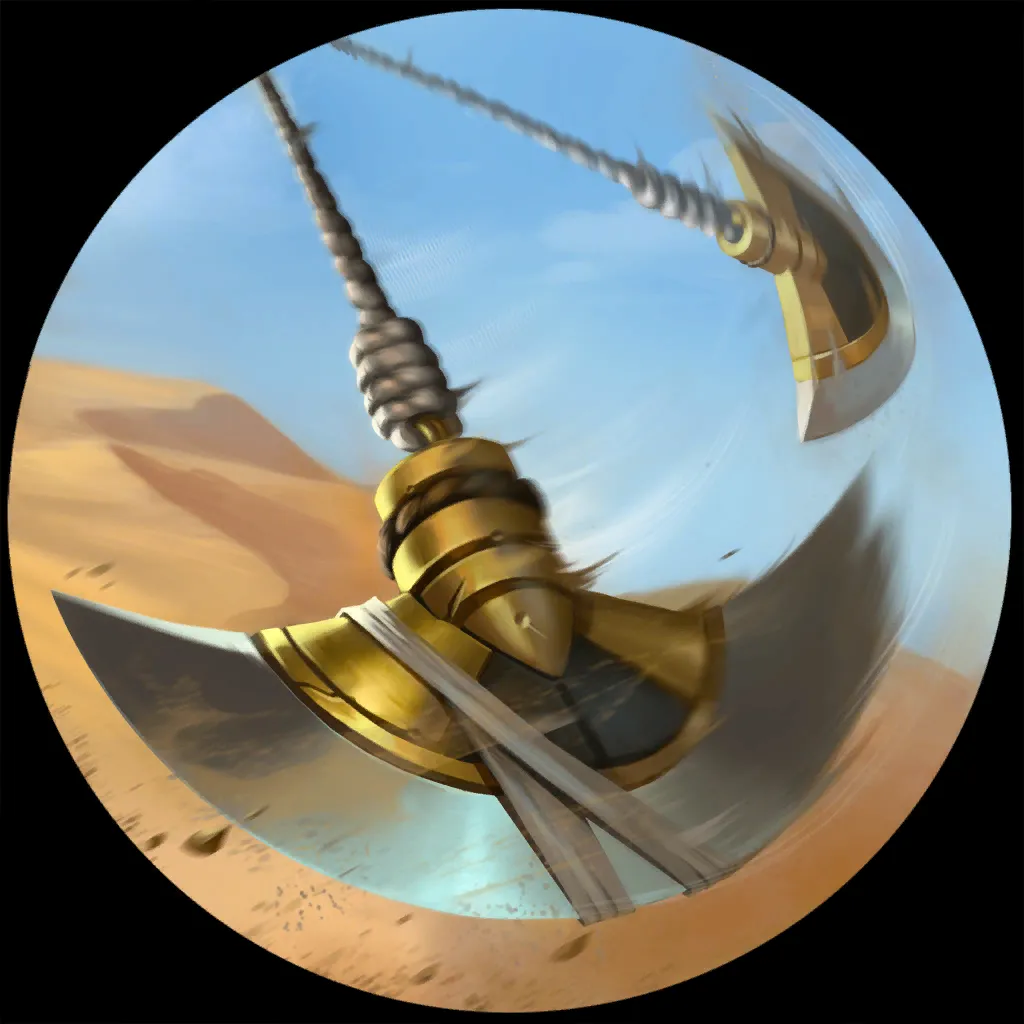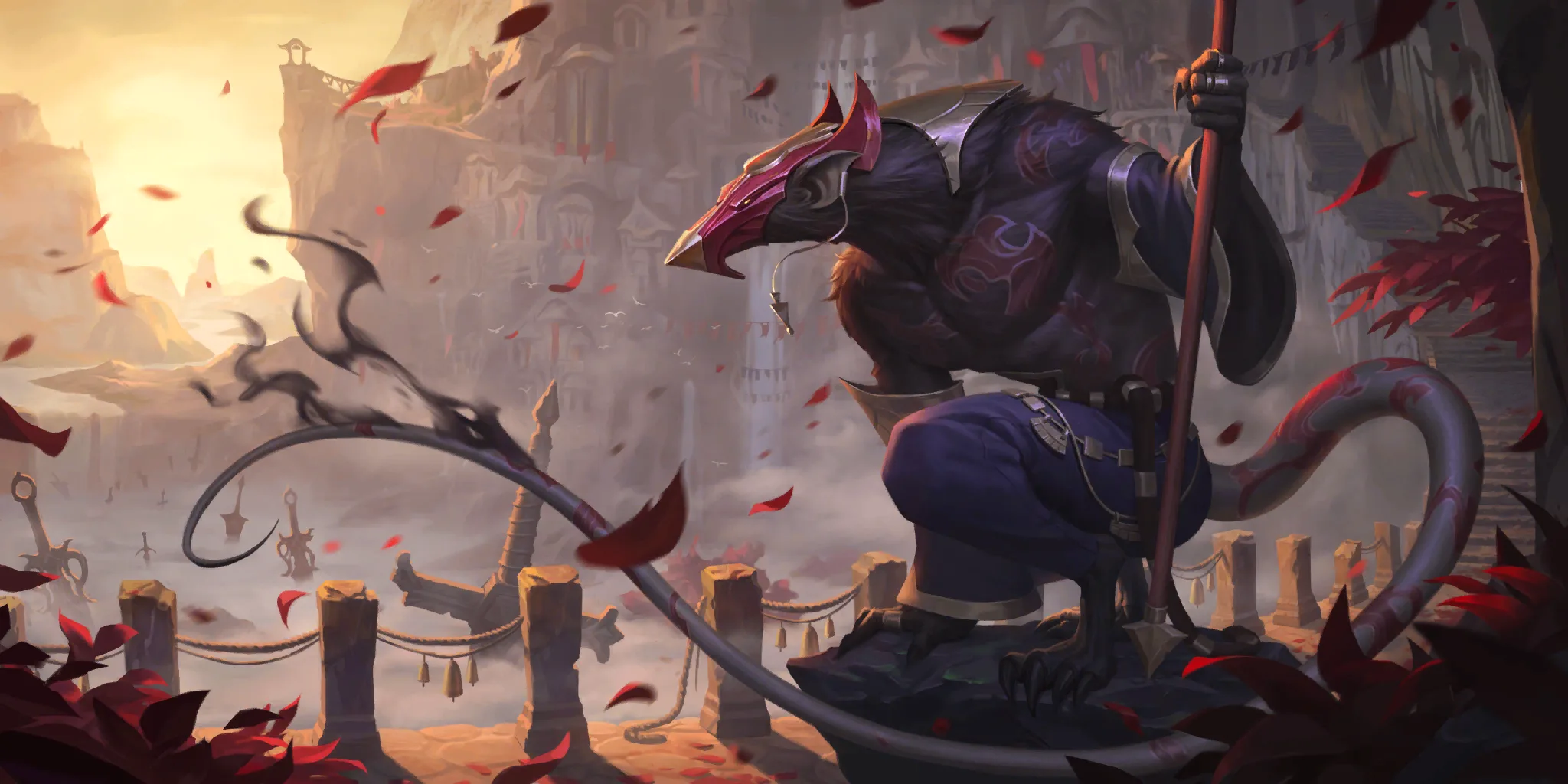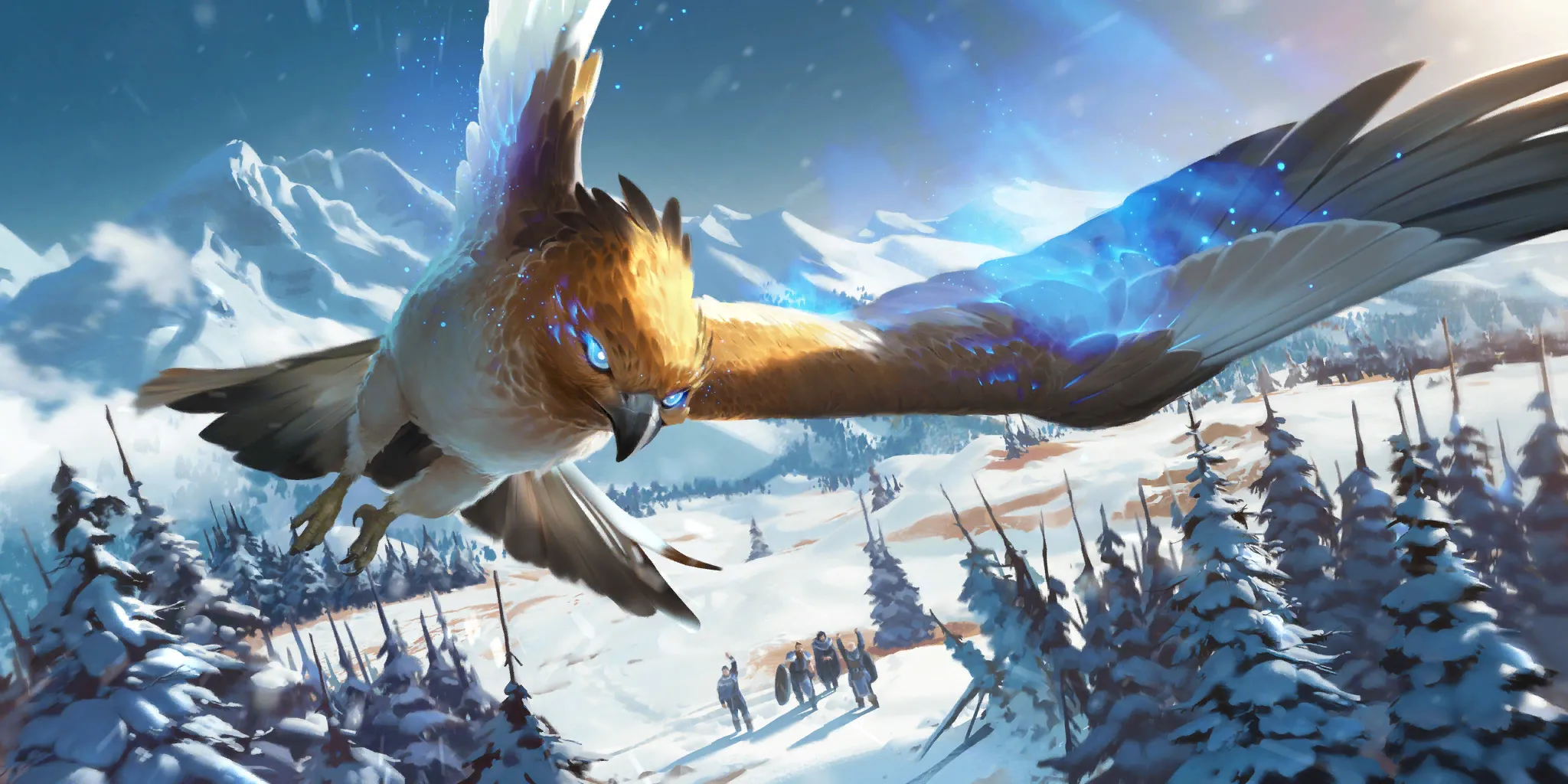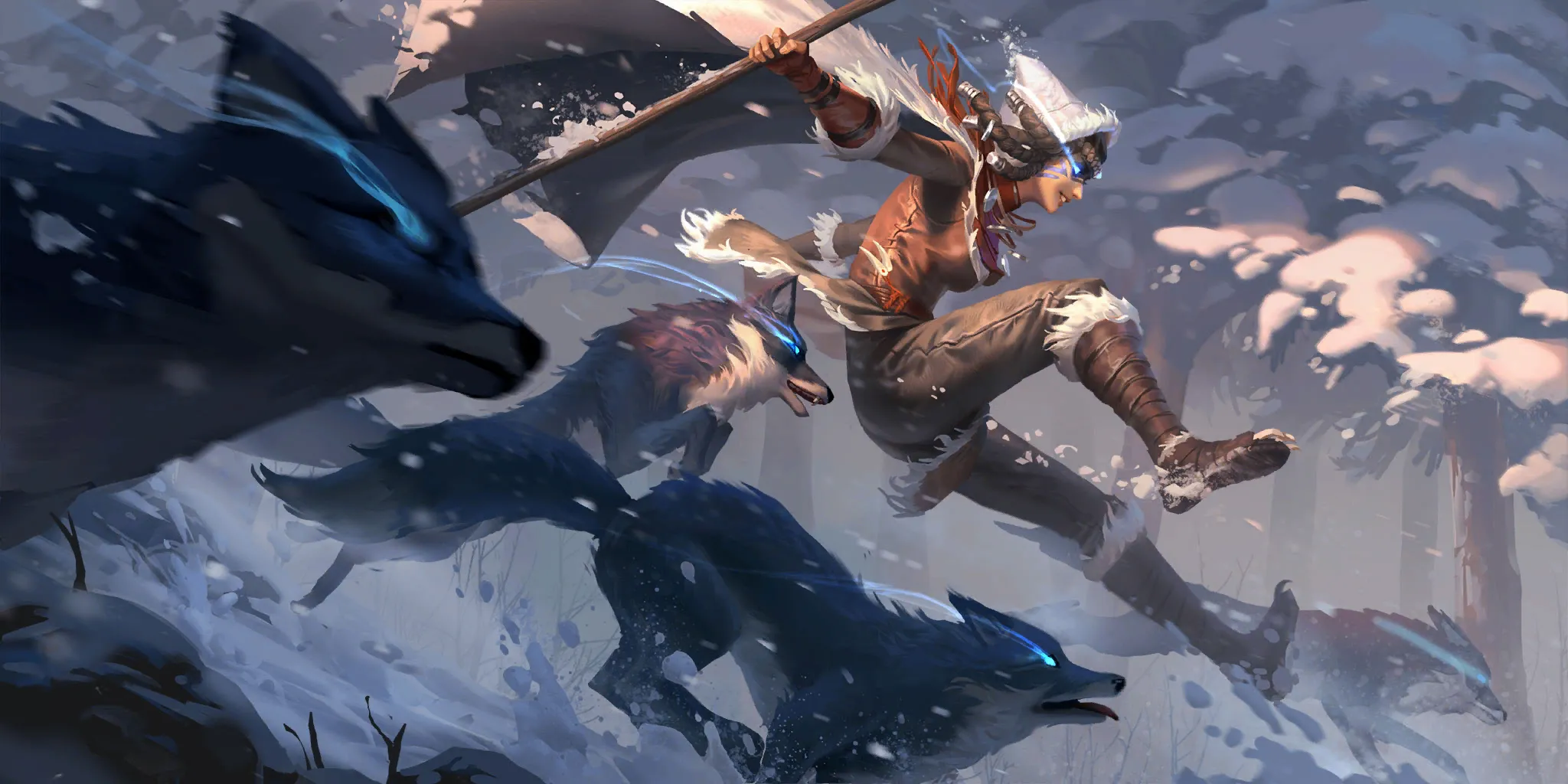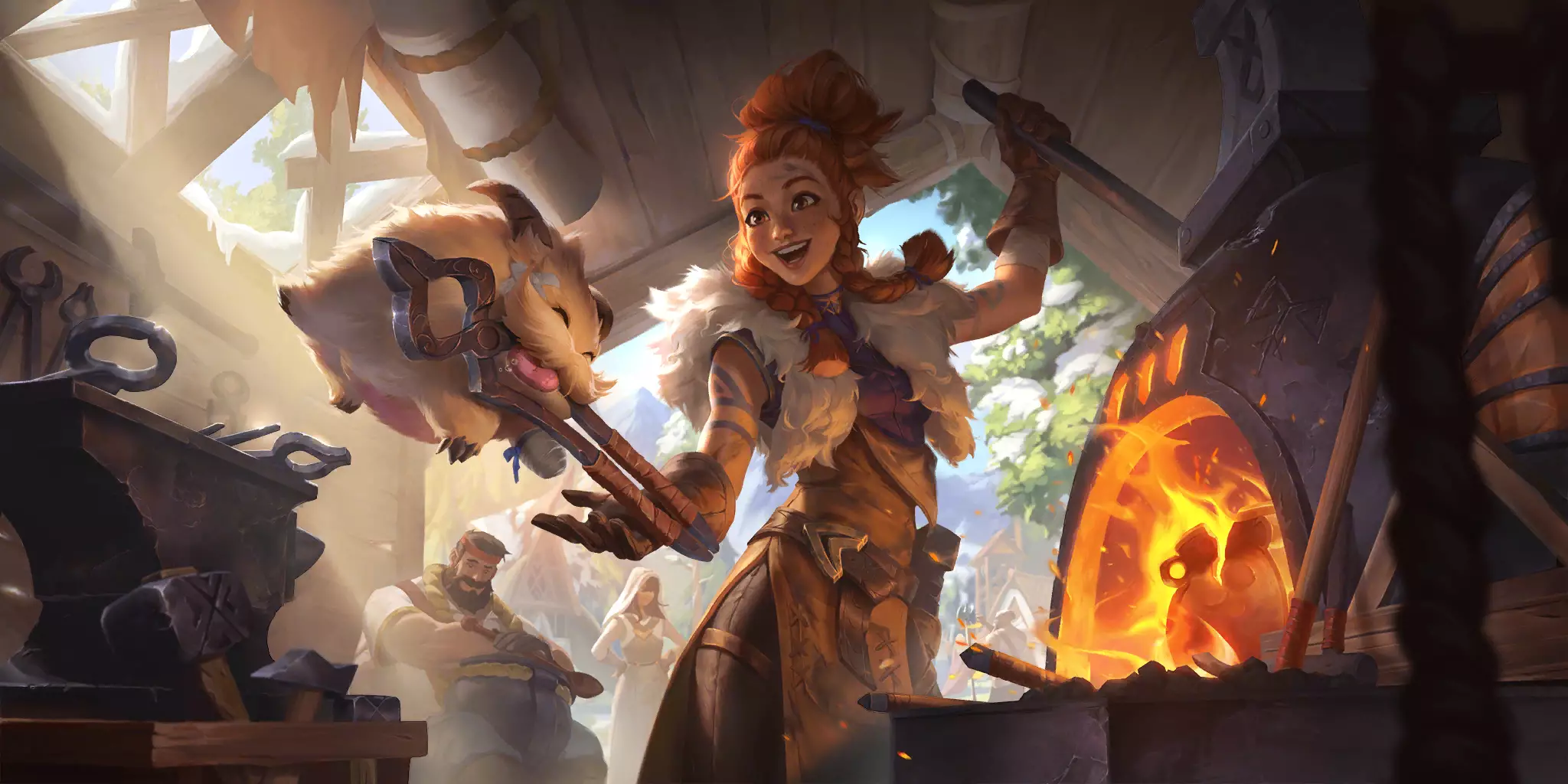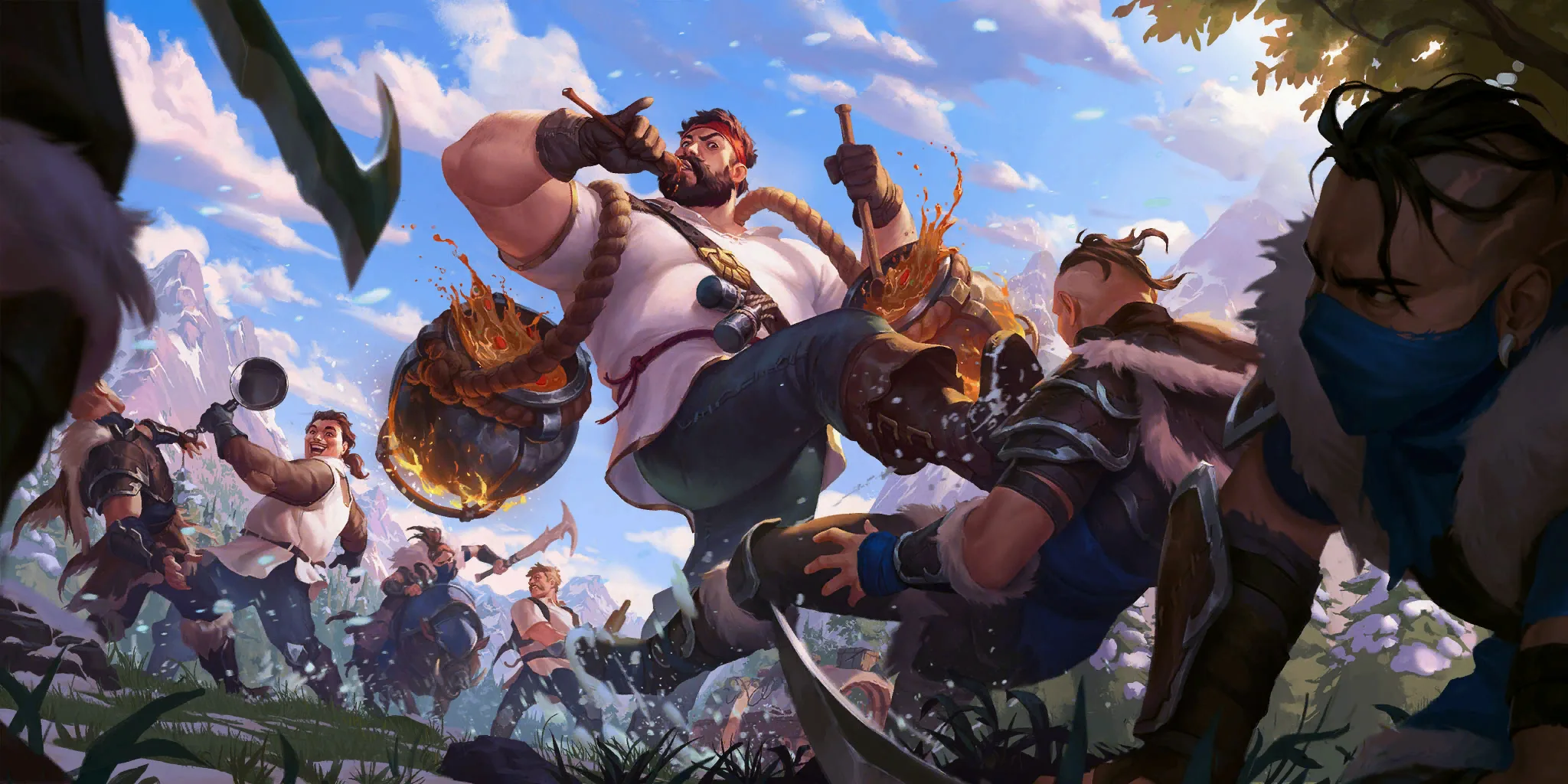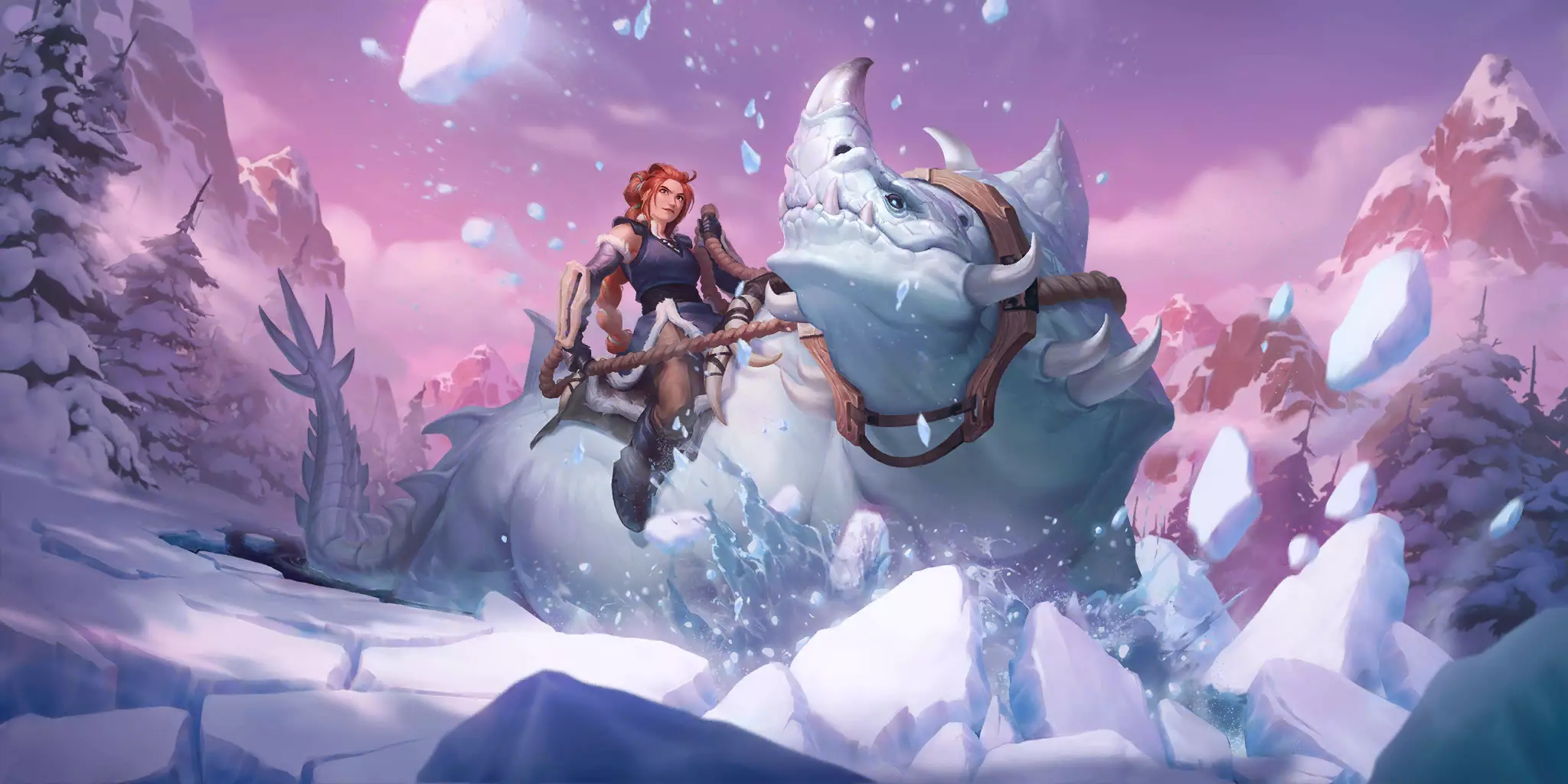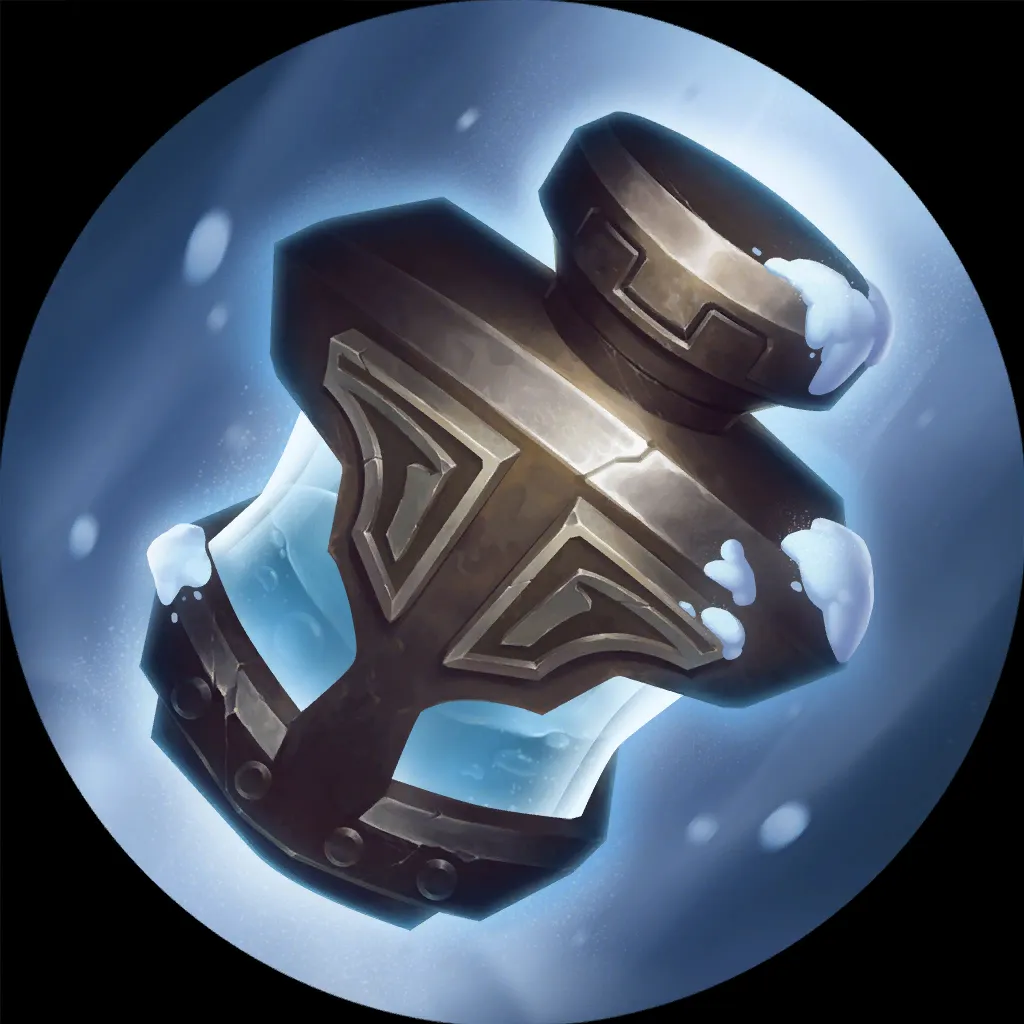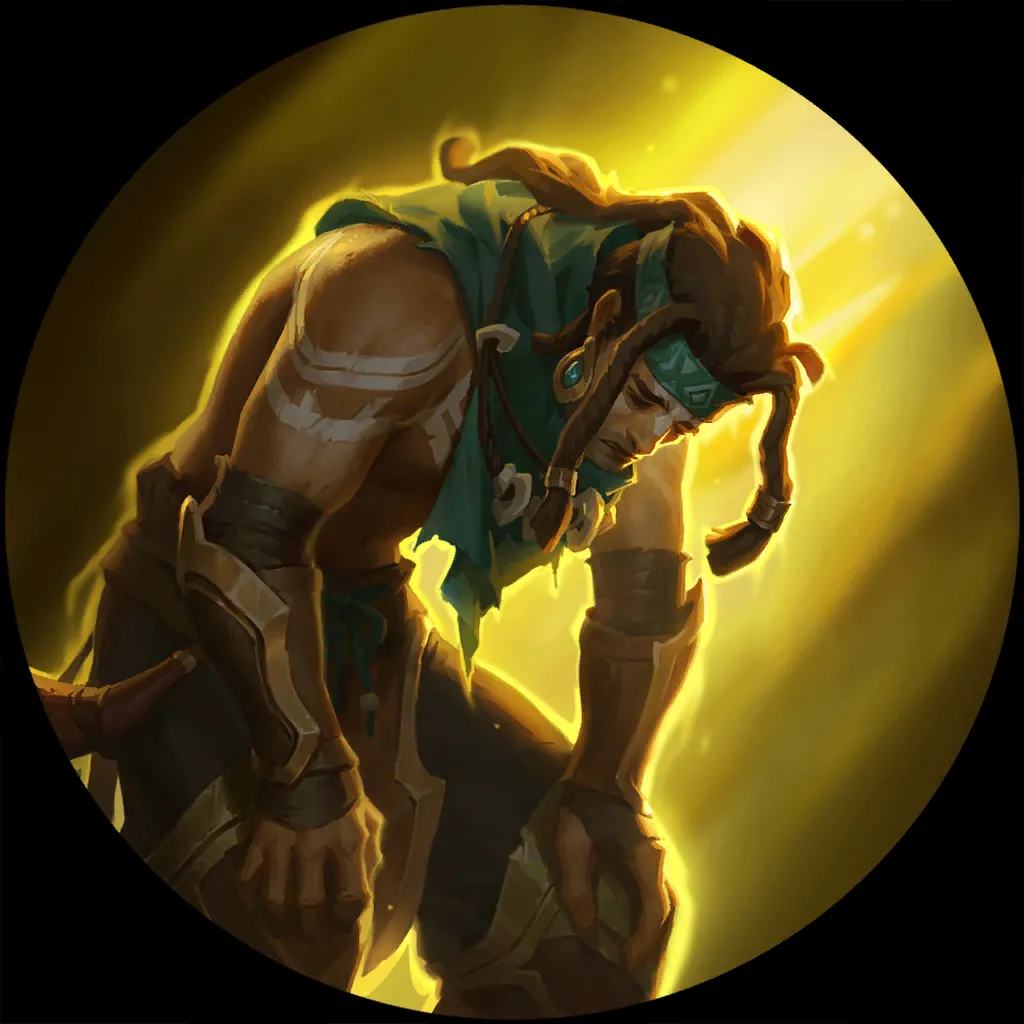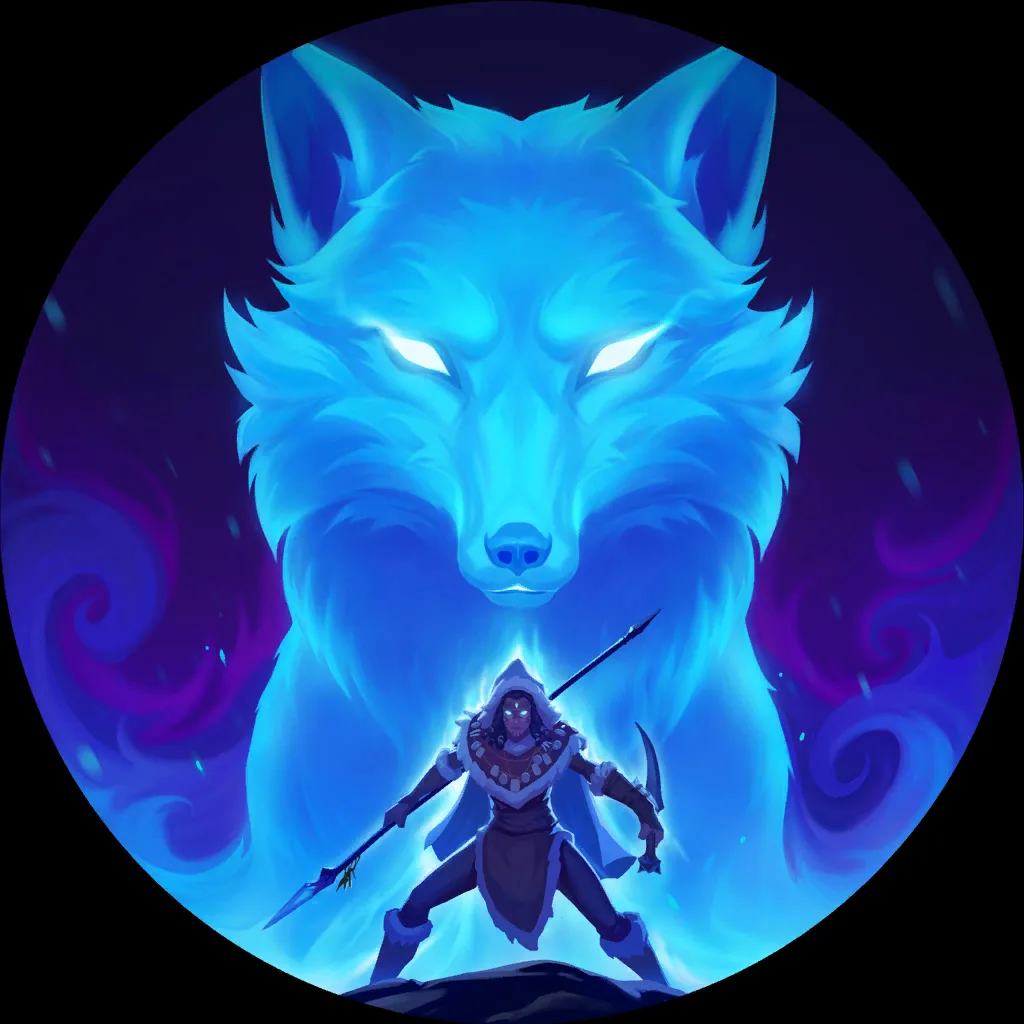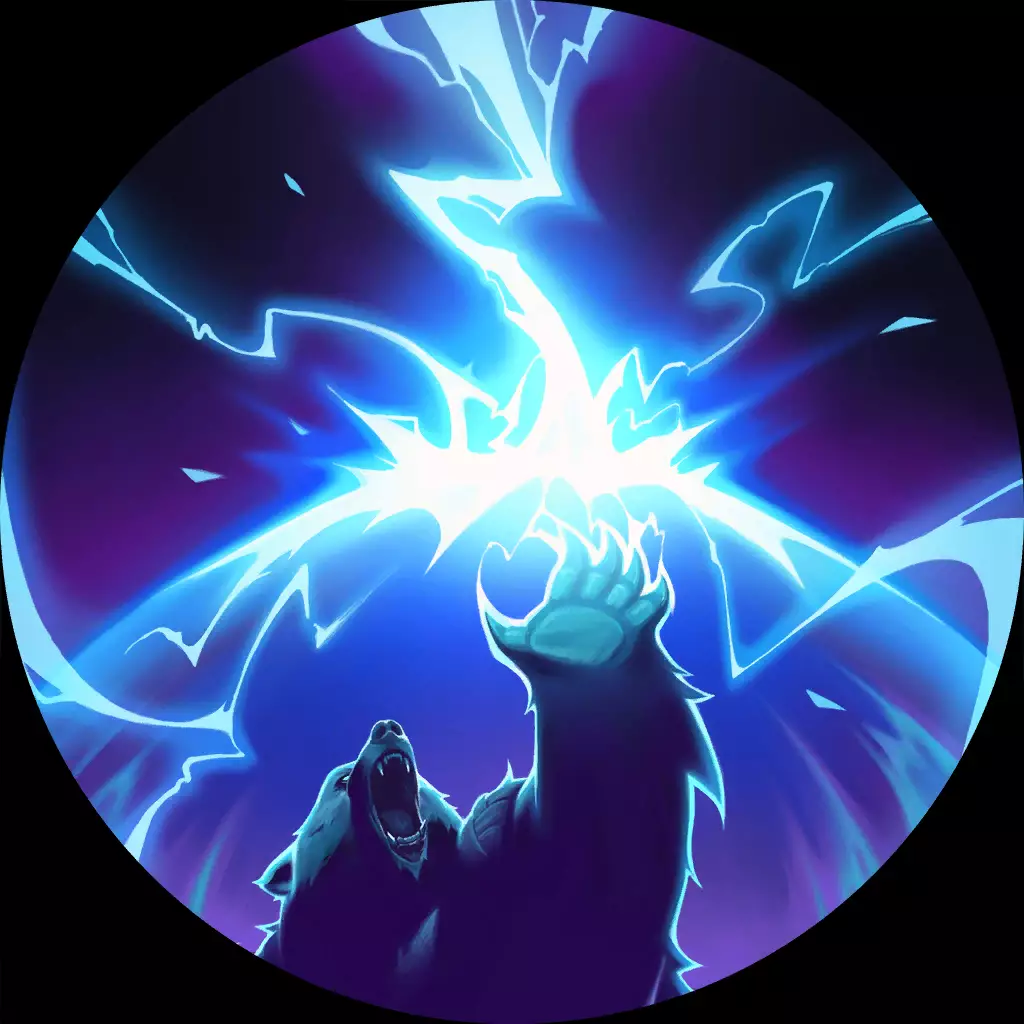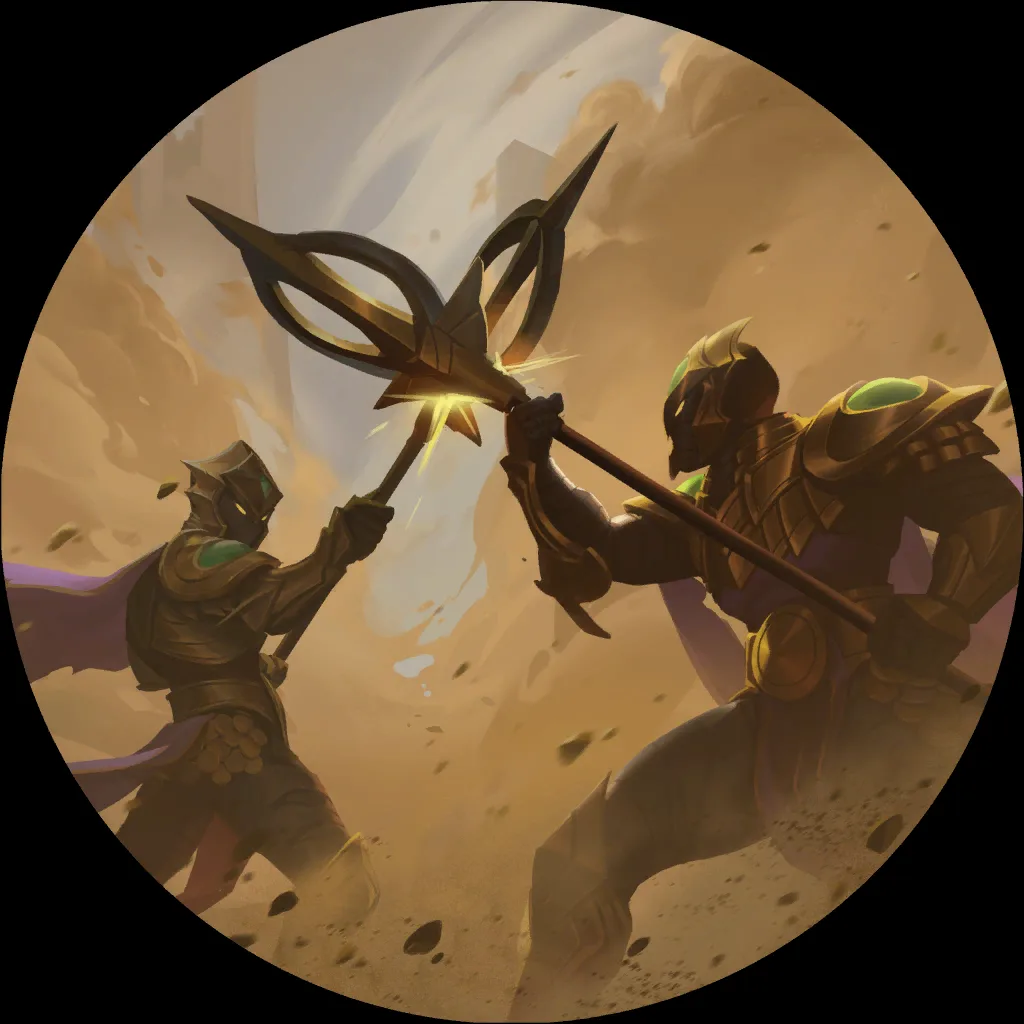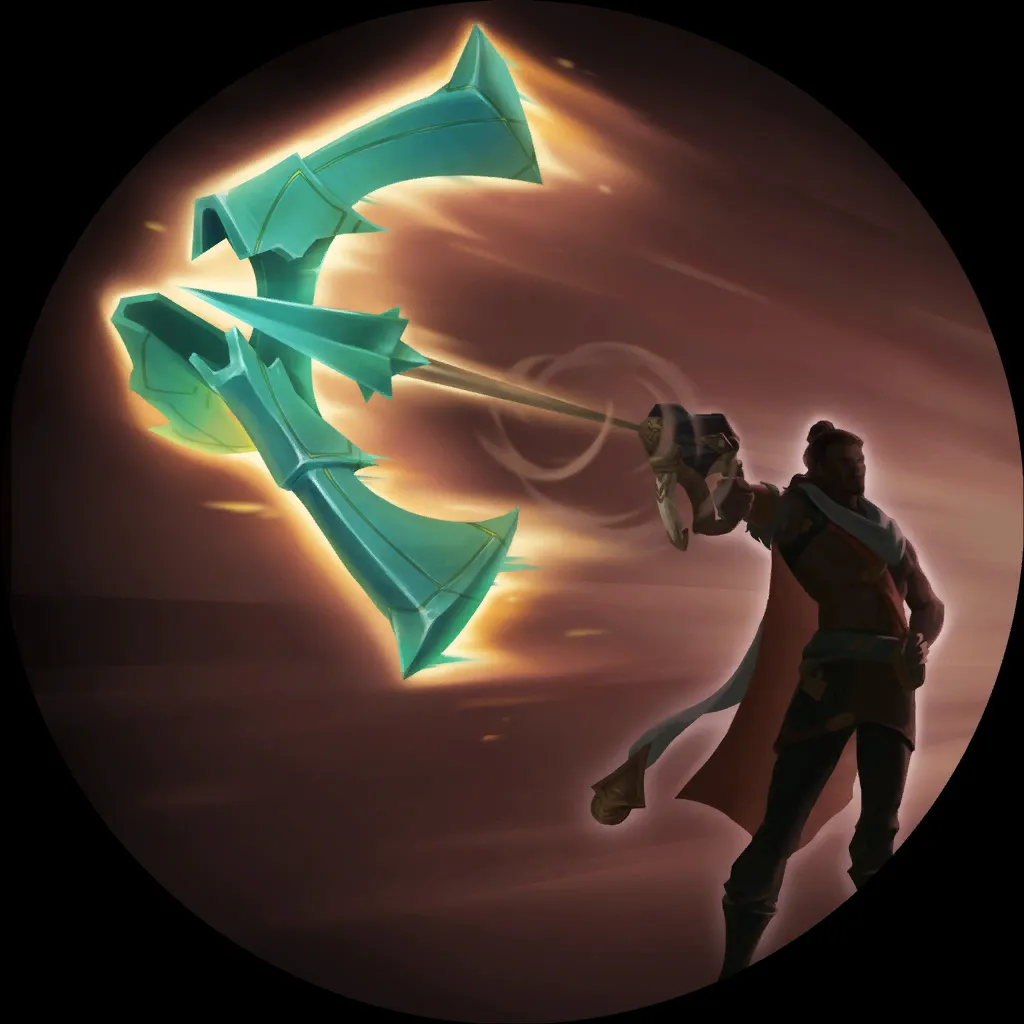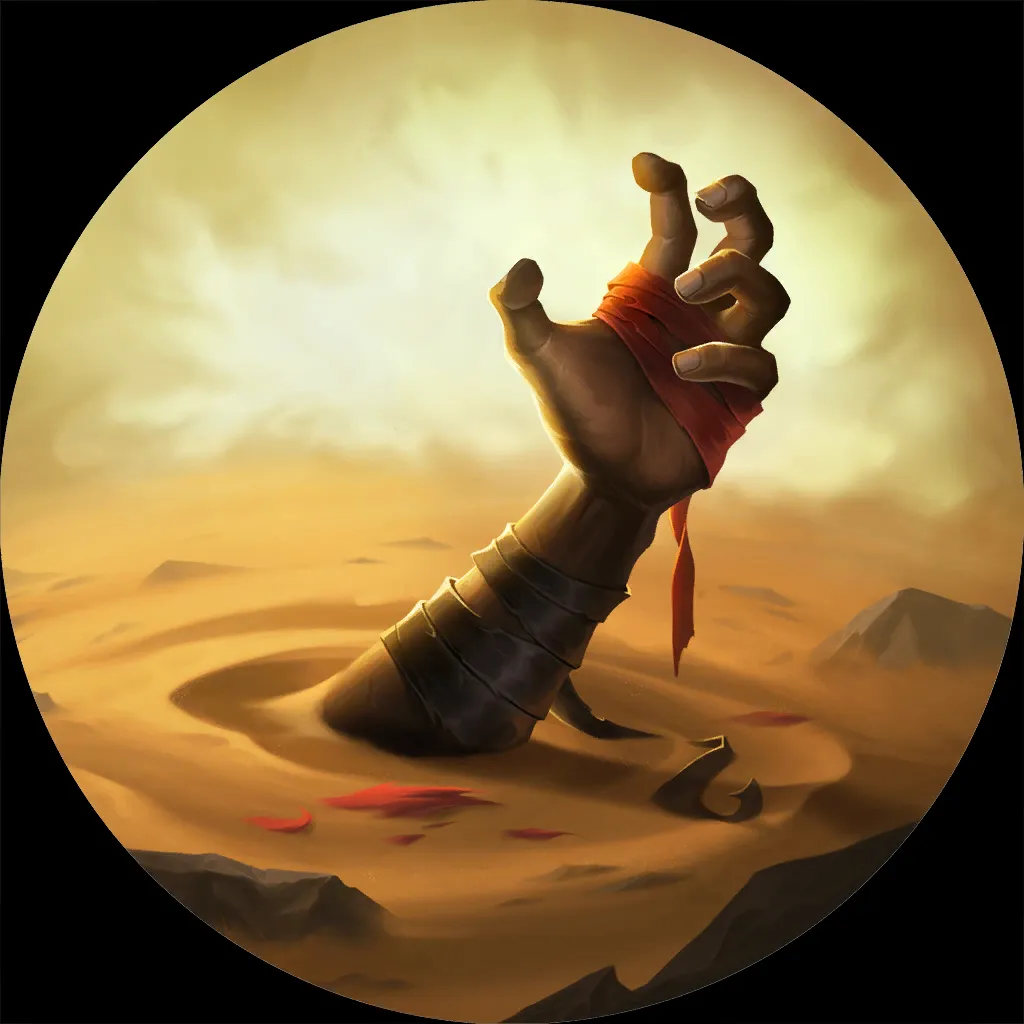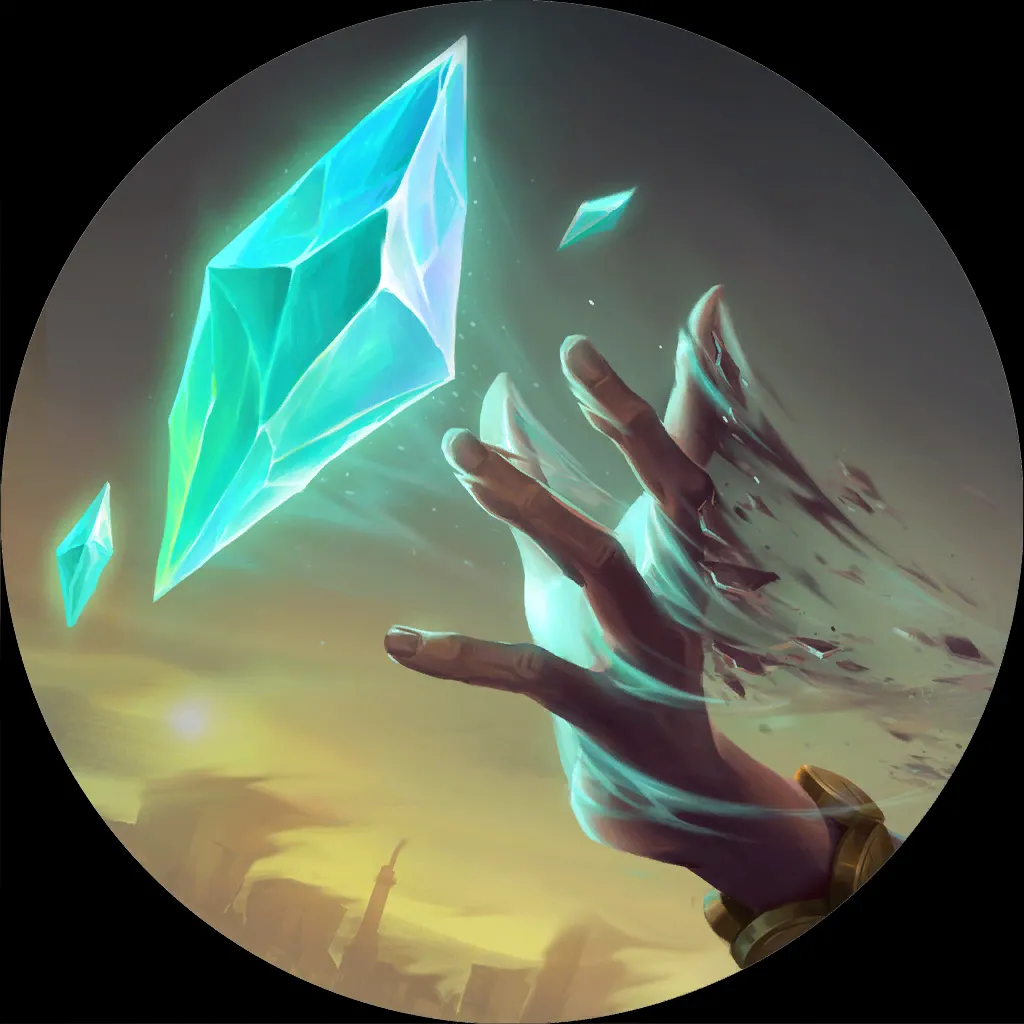 Kh0a from the APAC server brought a mid-range Akshan
Udyr
deck that aims to empower the champions and transform them into win conditions. Their lineup also featured Ekko
Jinx and Janna
Nilah
.
The Stance Swap
provides a stat boost to Akshan
or Udyr
, which also advances their level-up progress. A leveled Udyr
gains substantial stats, and combined with the Overwhelm keyword of Wildclaw Stance
, he'll start dealing lots of Nexus damage to win the game.
The strike spells like Grappling Hook
and Desert Duel
allow you to eliminate key units and further advance your champions' level-up journey.
---
Mill Maokai
3
6
15
16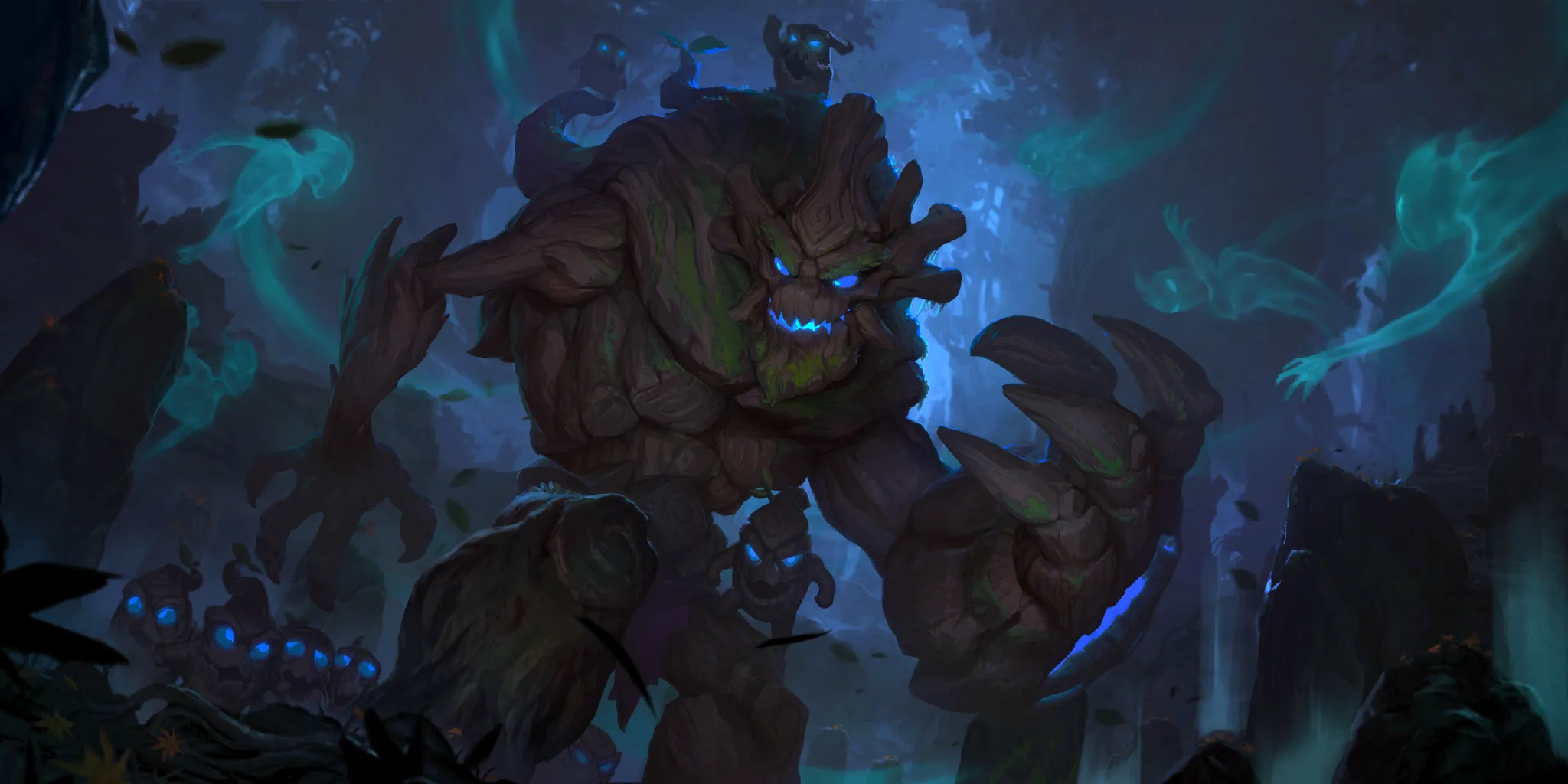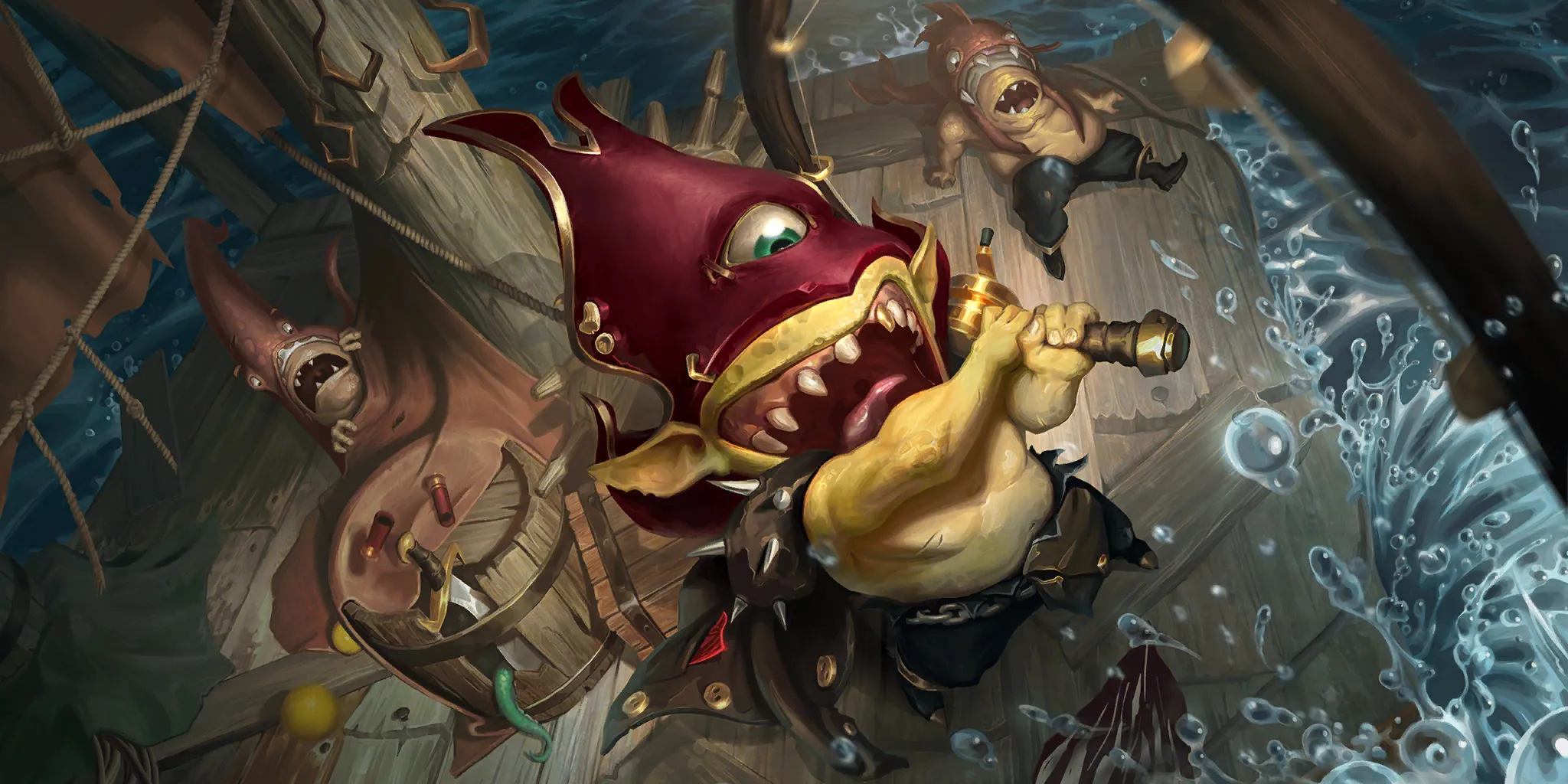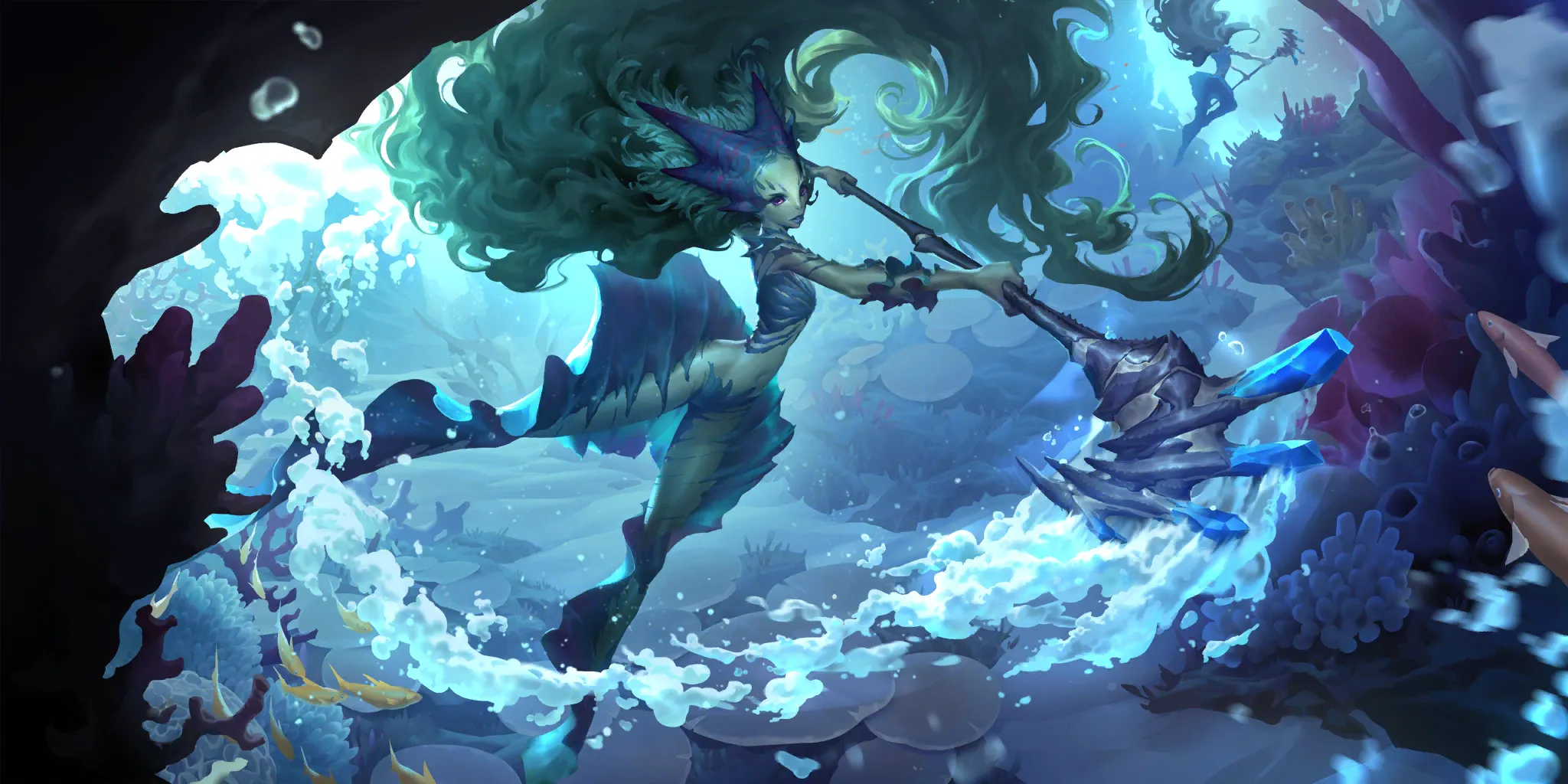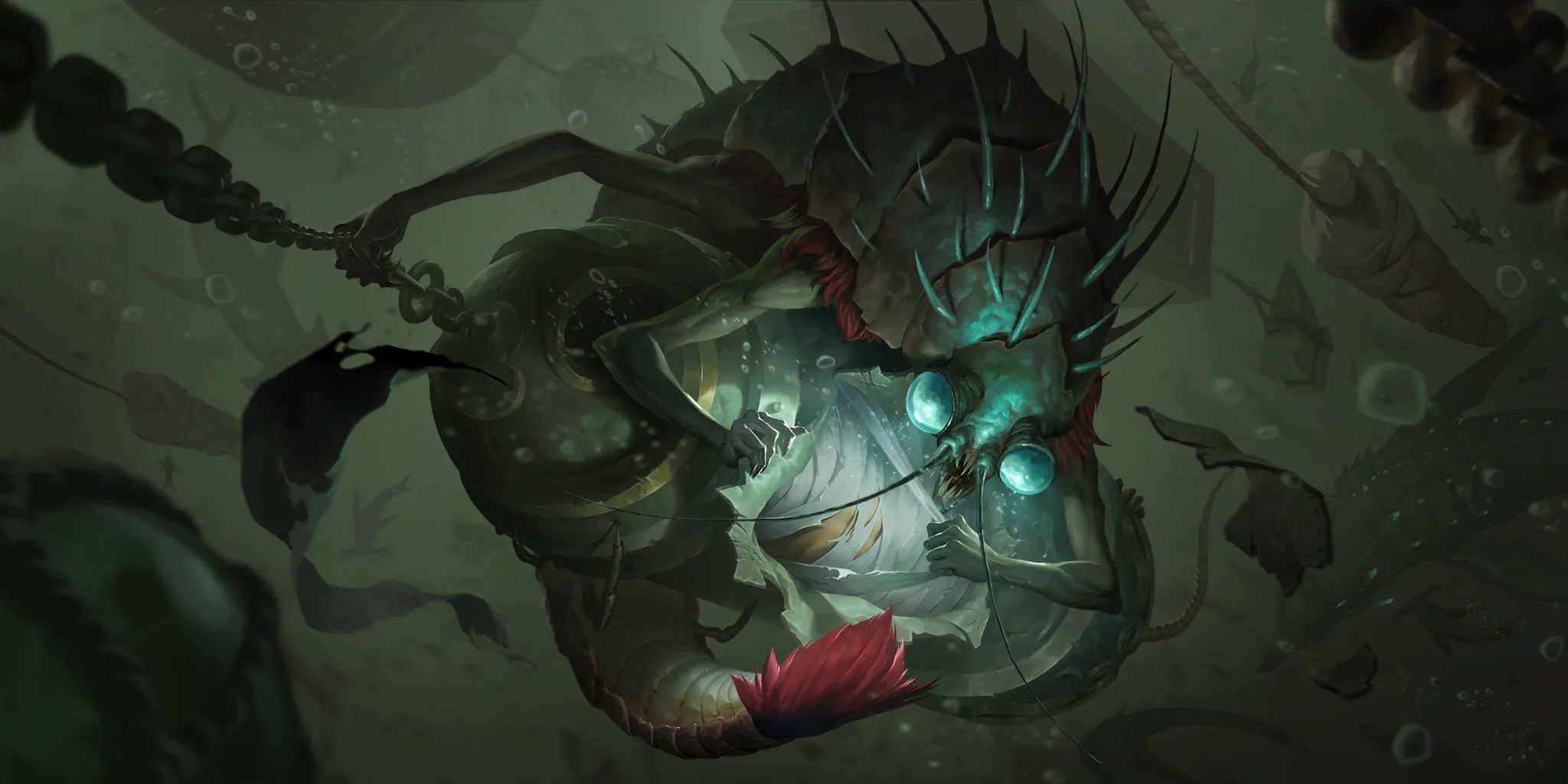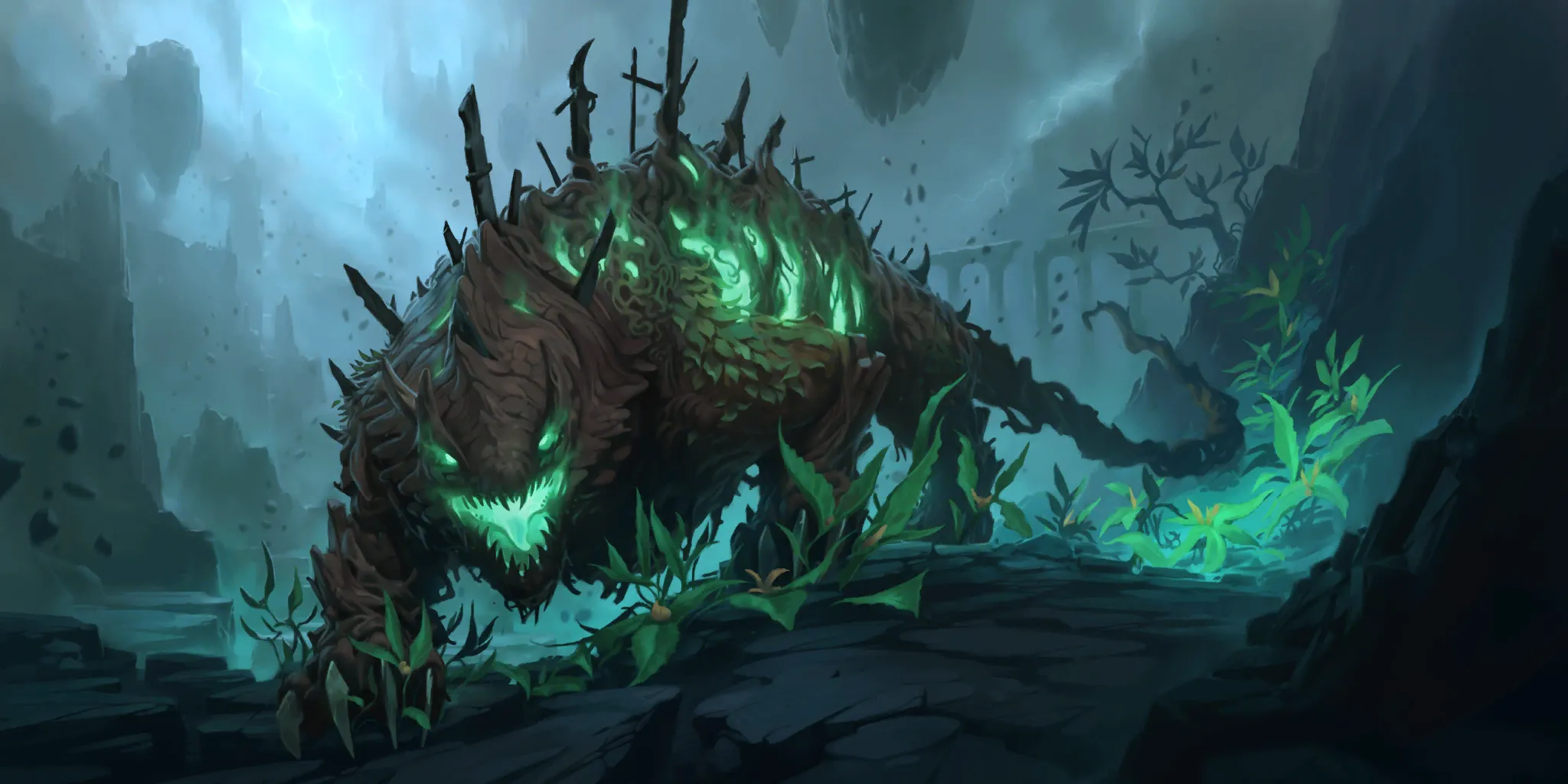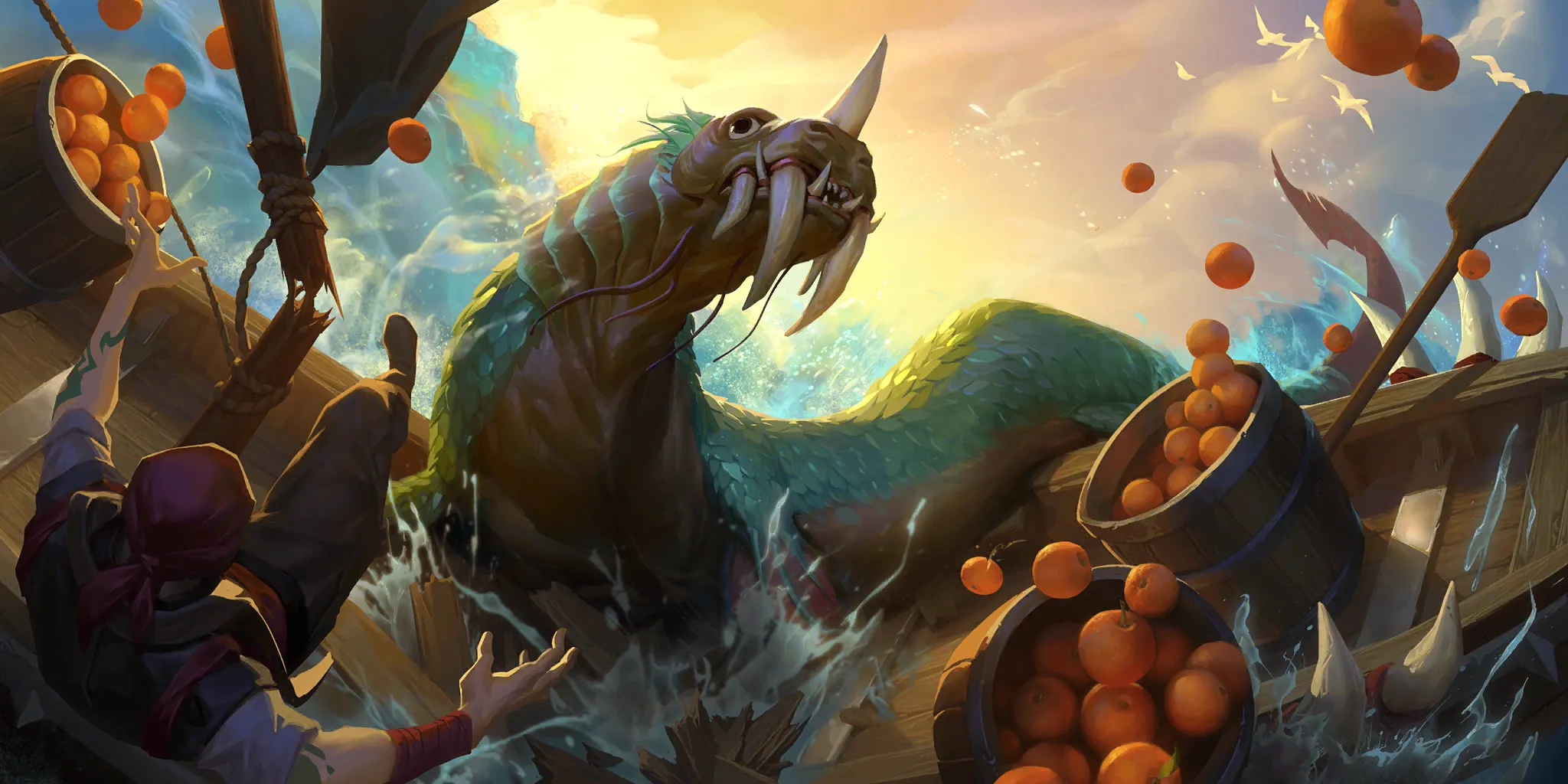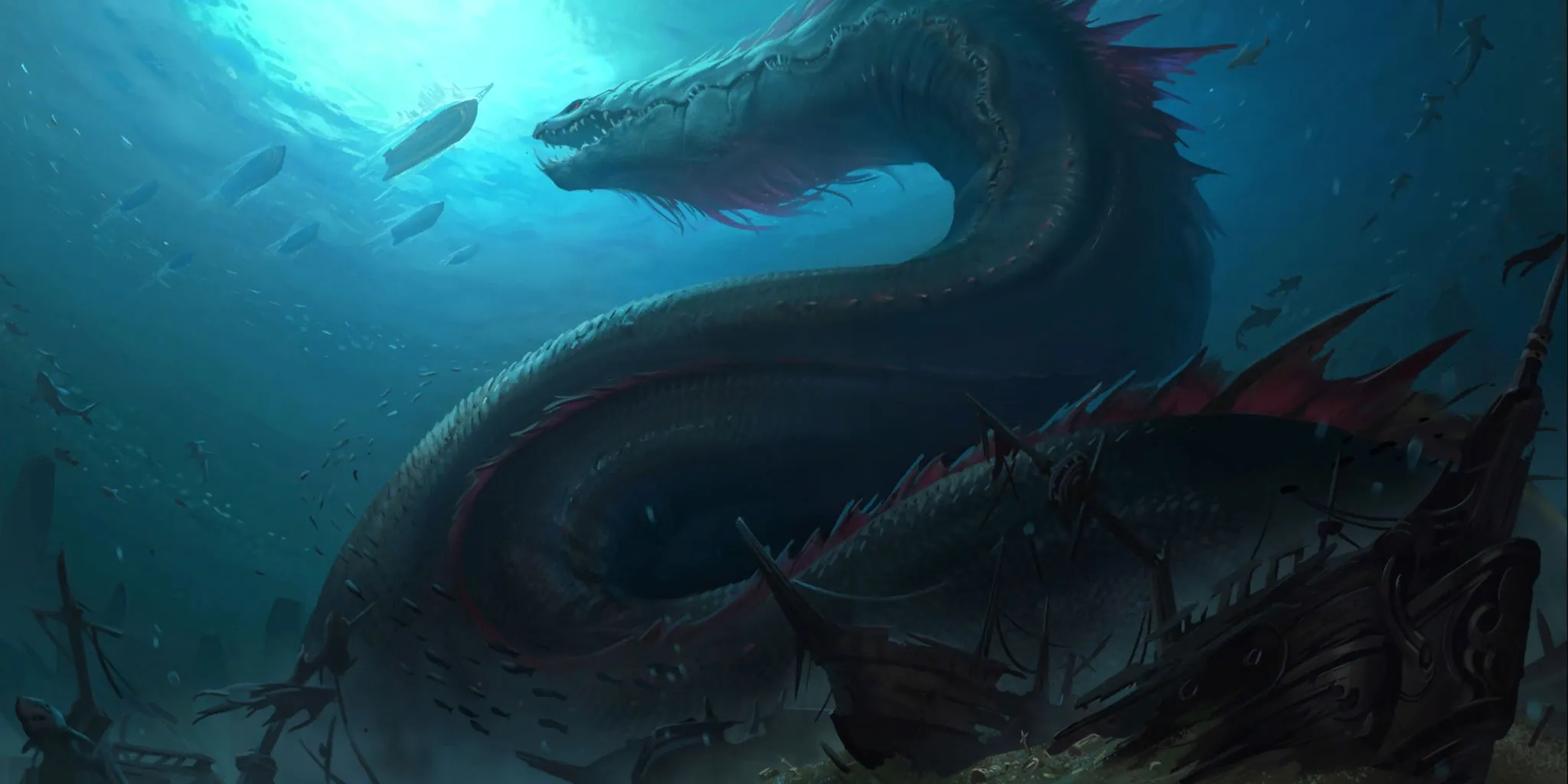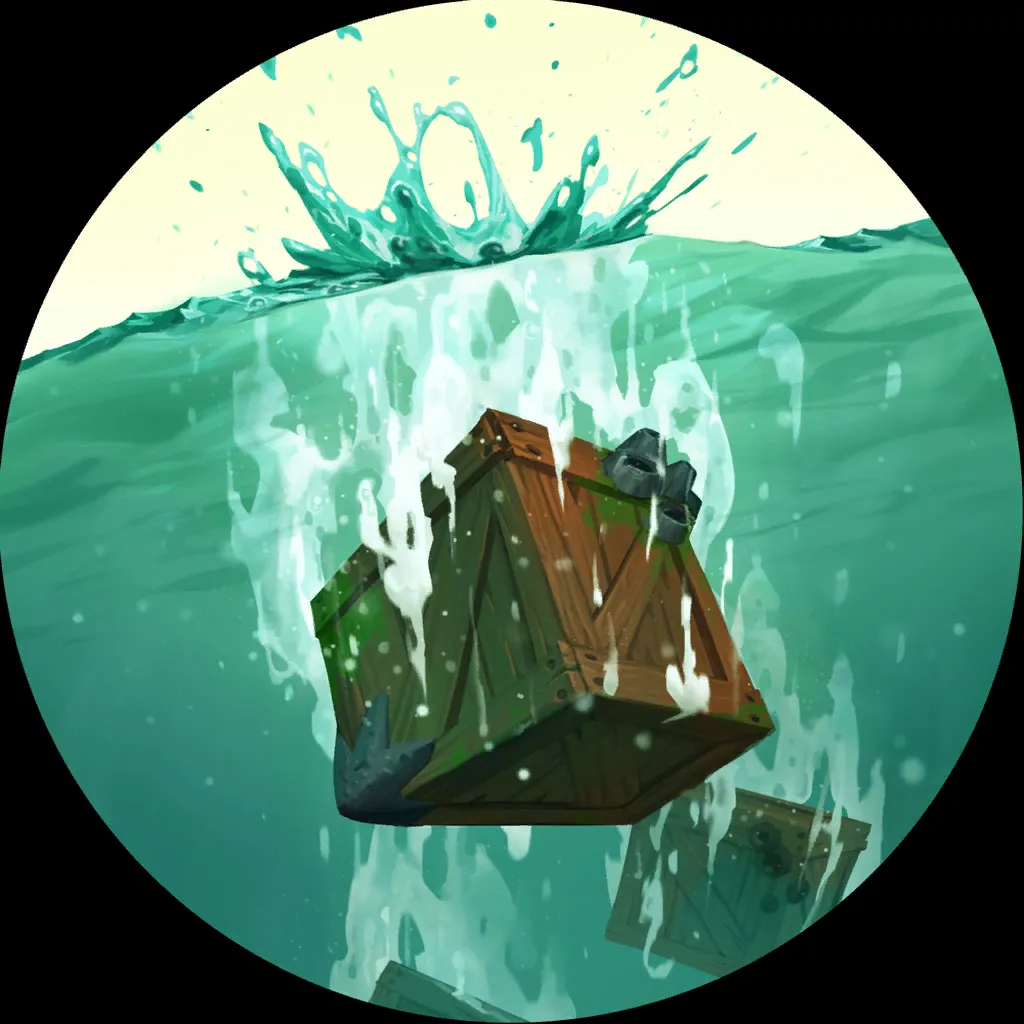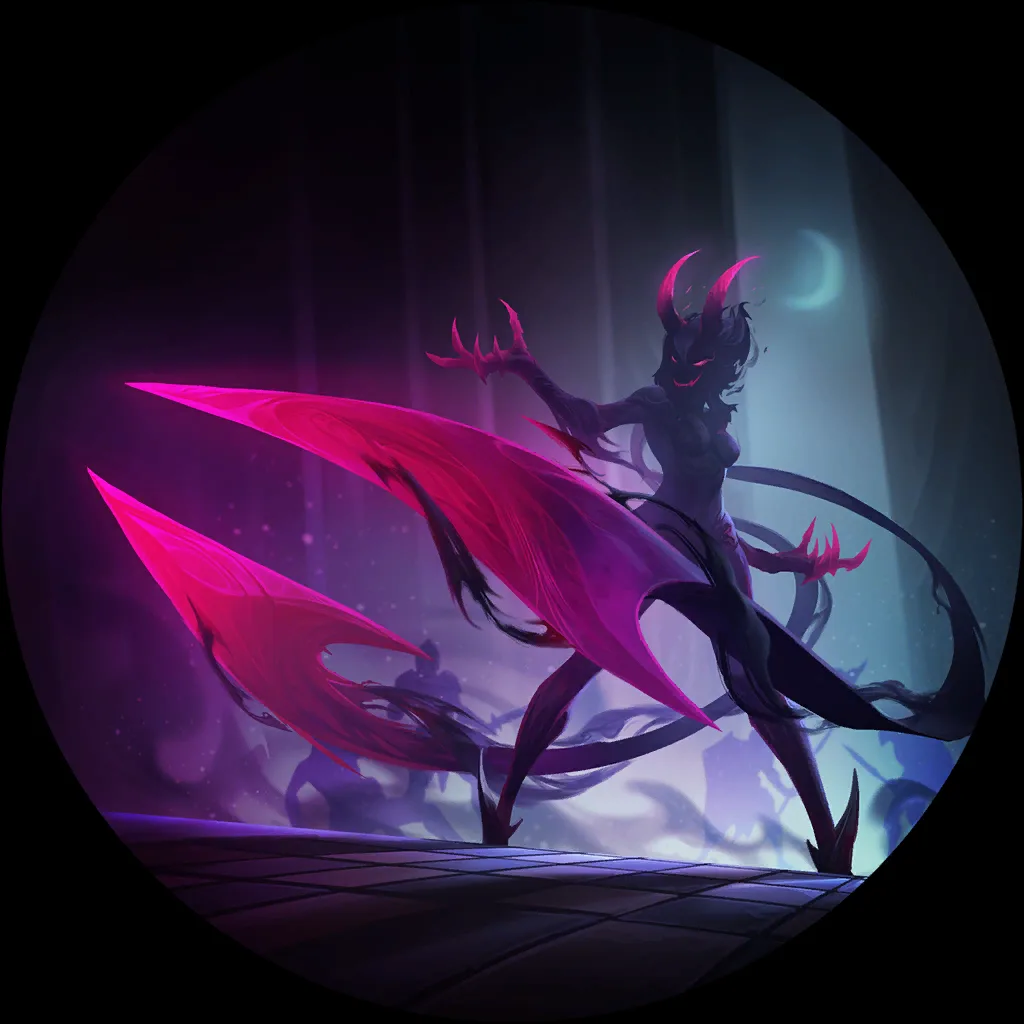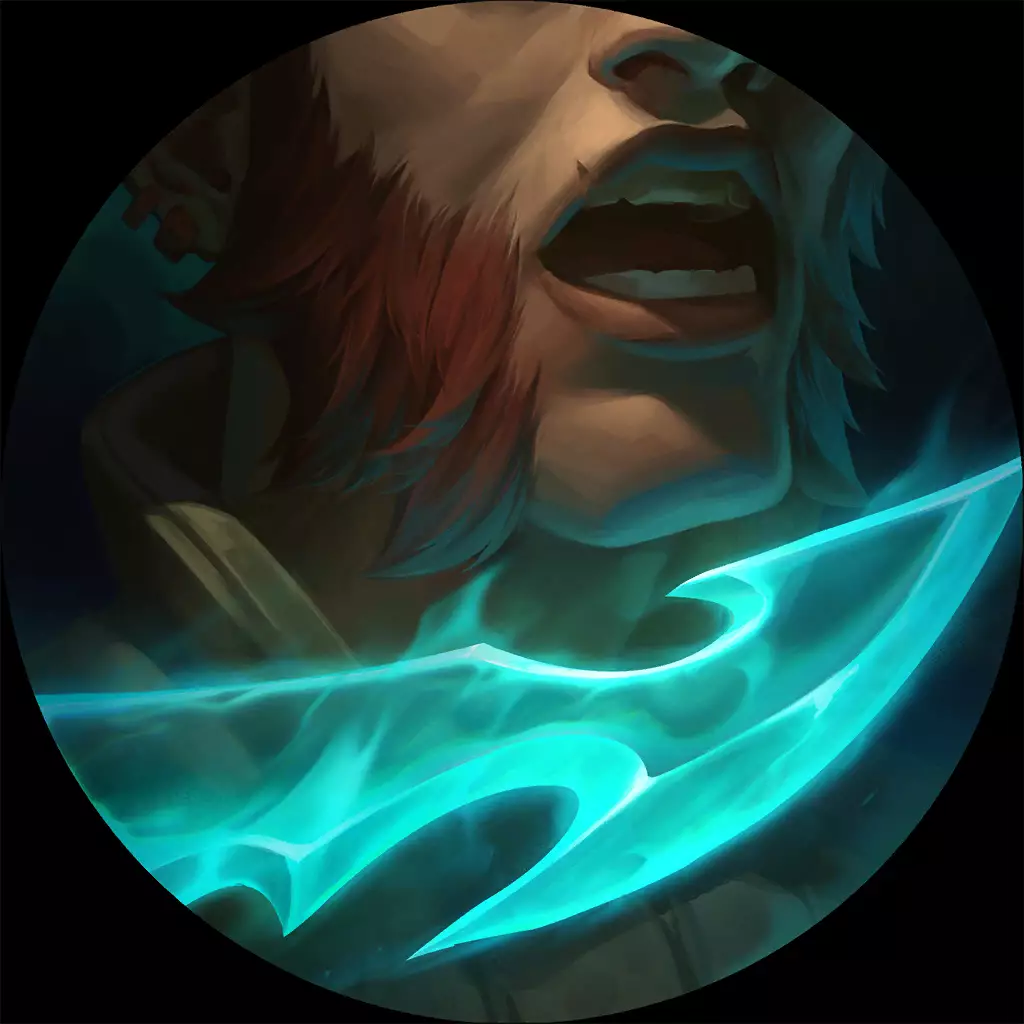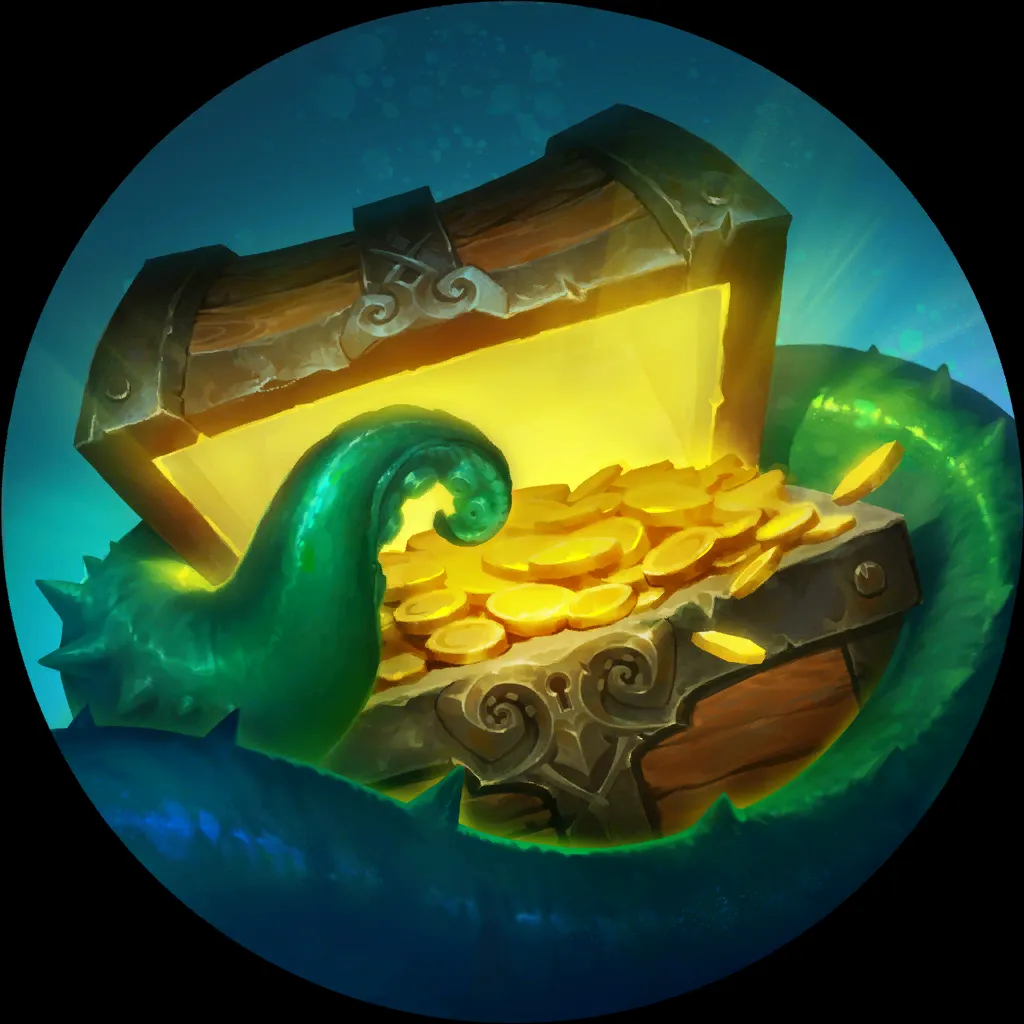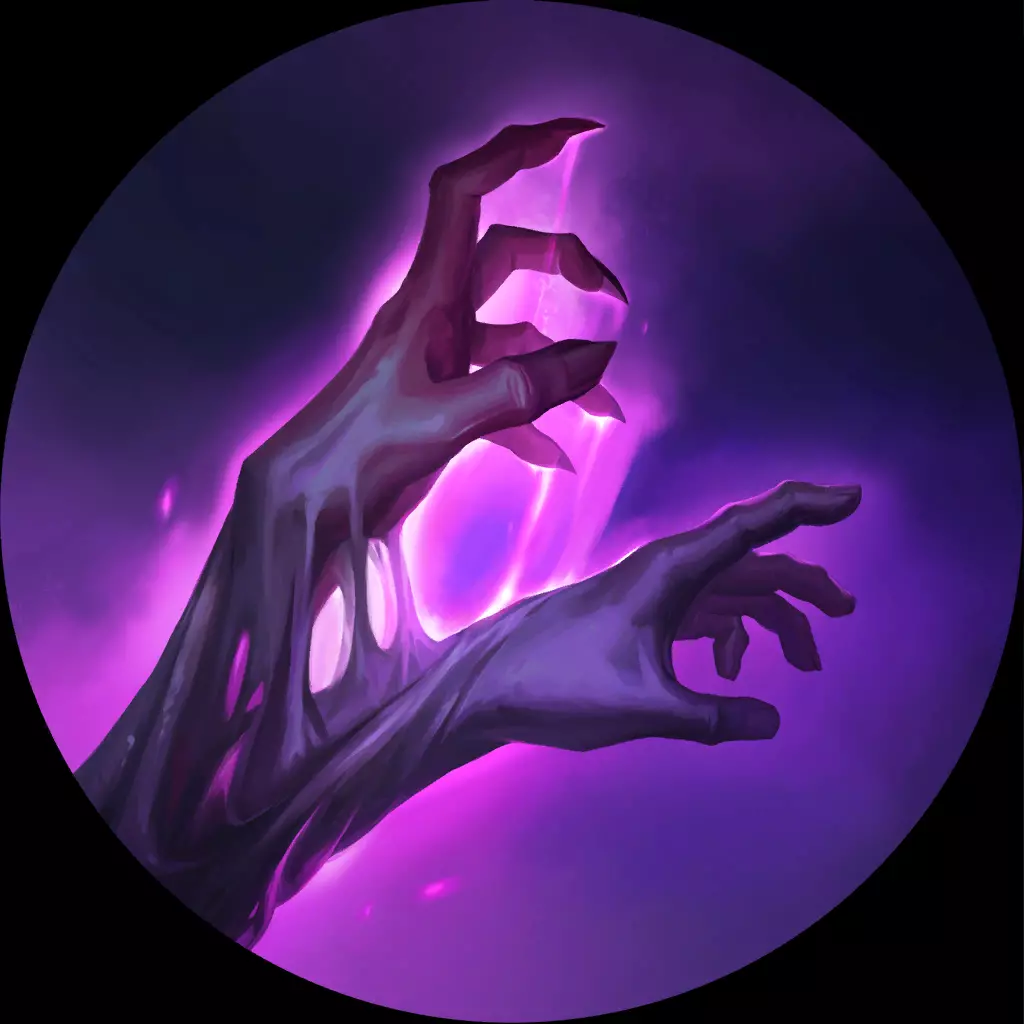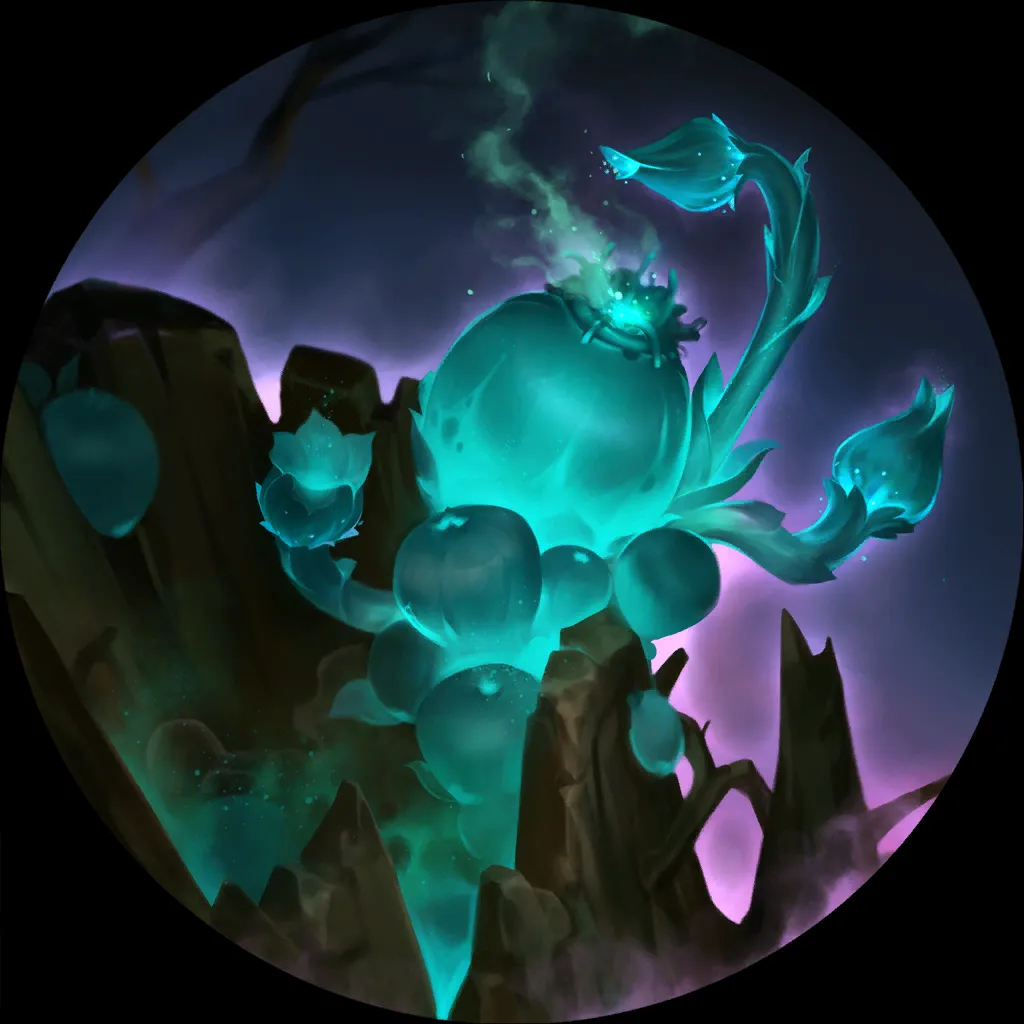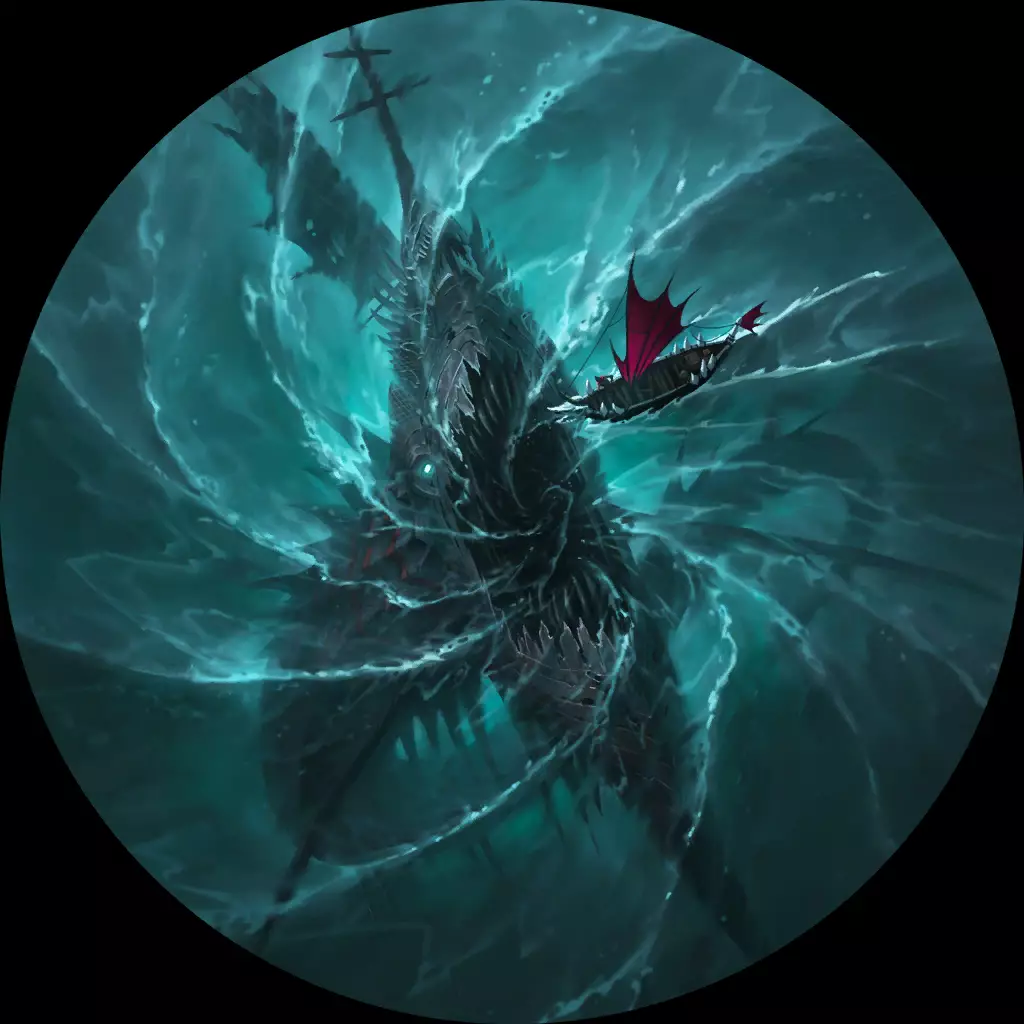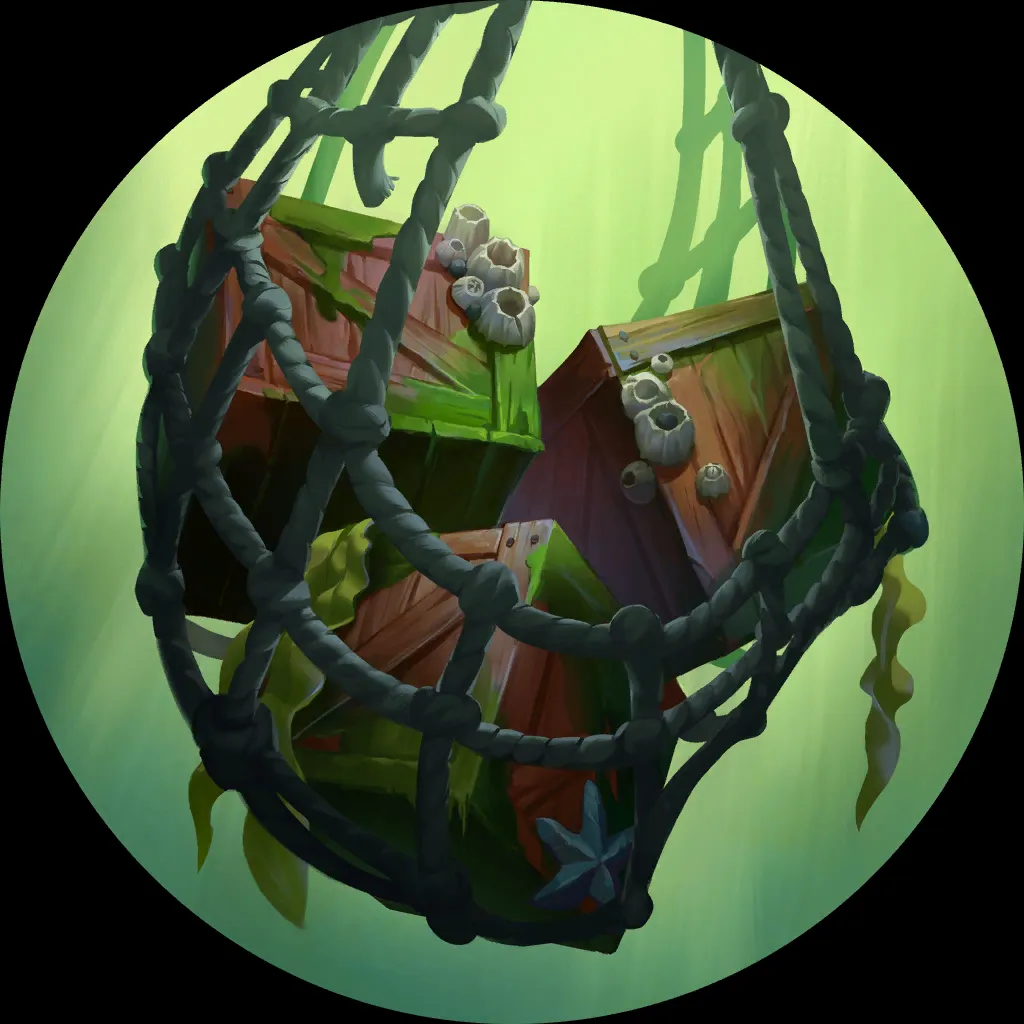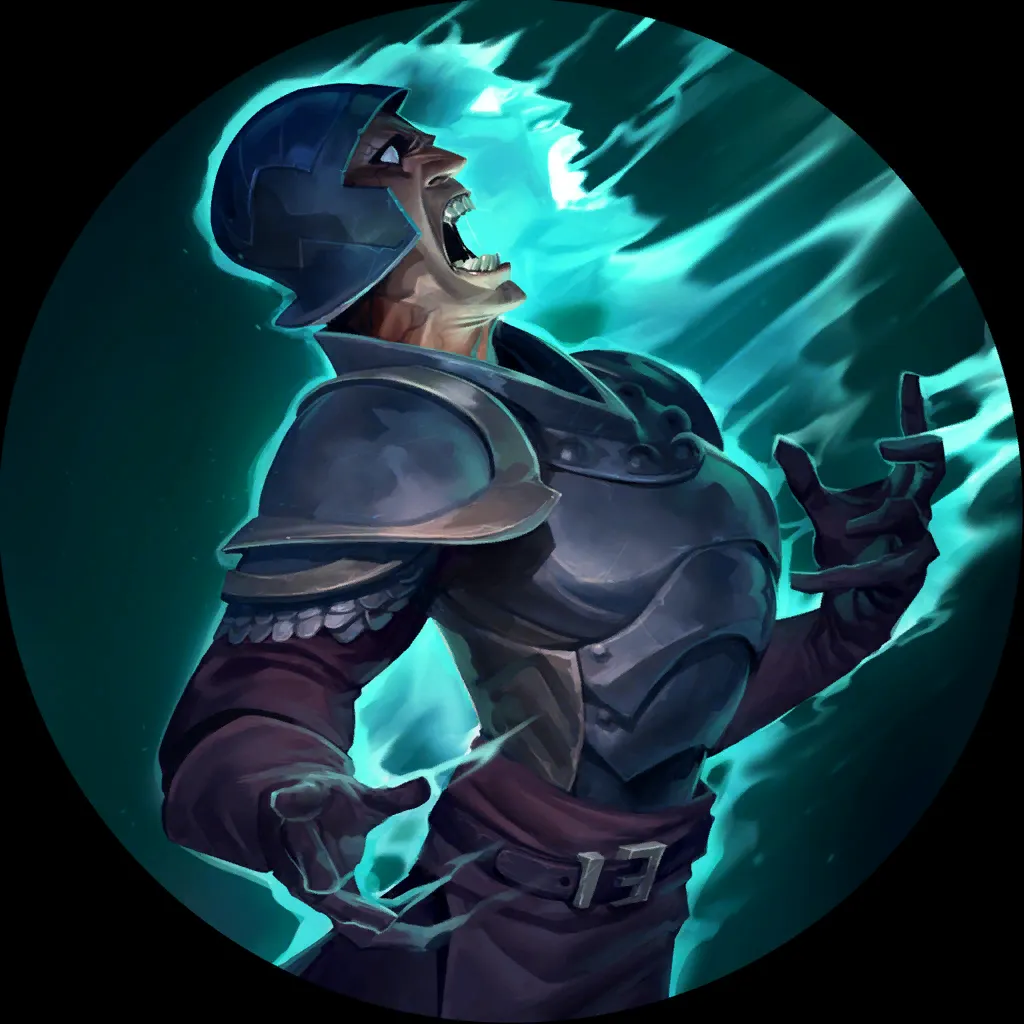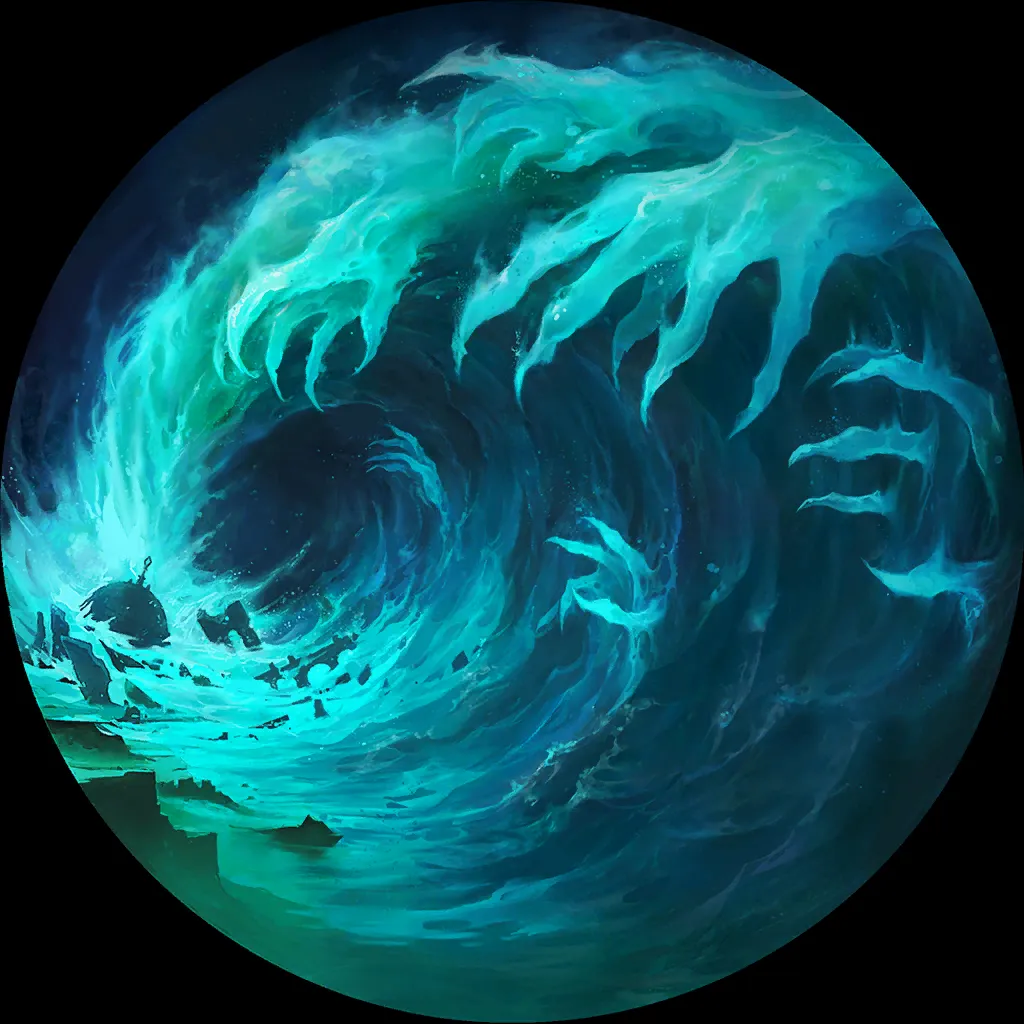 Jirkau was the only player on the EMEA server to bring the Maokai
mill deck, alongside Akshan
Pantheon
and Jayce
Targon.
The Maokai
mill deck's objective is to expedite Maokai
's level-up process by tossing cards and eliminating your units. Once Maokai
levels, he destroys the opponent's deck, leaving them with only four cards.
This means the opponent has only four turns to win the game before they lose due to running out of cards. However, Watery Grave
accelerated your win condition, obliterating those 4 cards.
This Maokai
Mill deck is a solid choice to beat popular decks like Janna
Nilah
and Seraphine
Sett
.
---
Ashe SI
3
8
17
12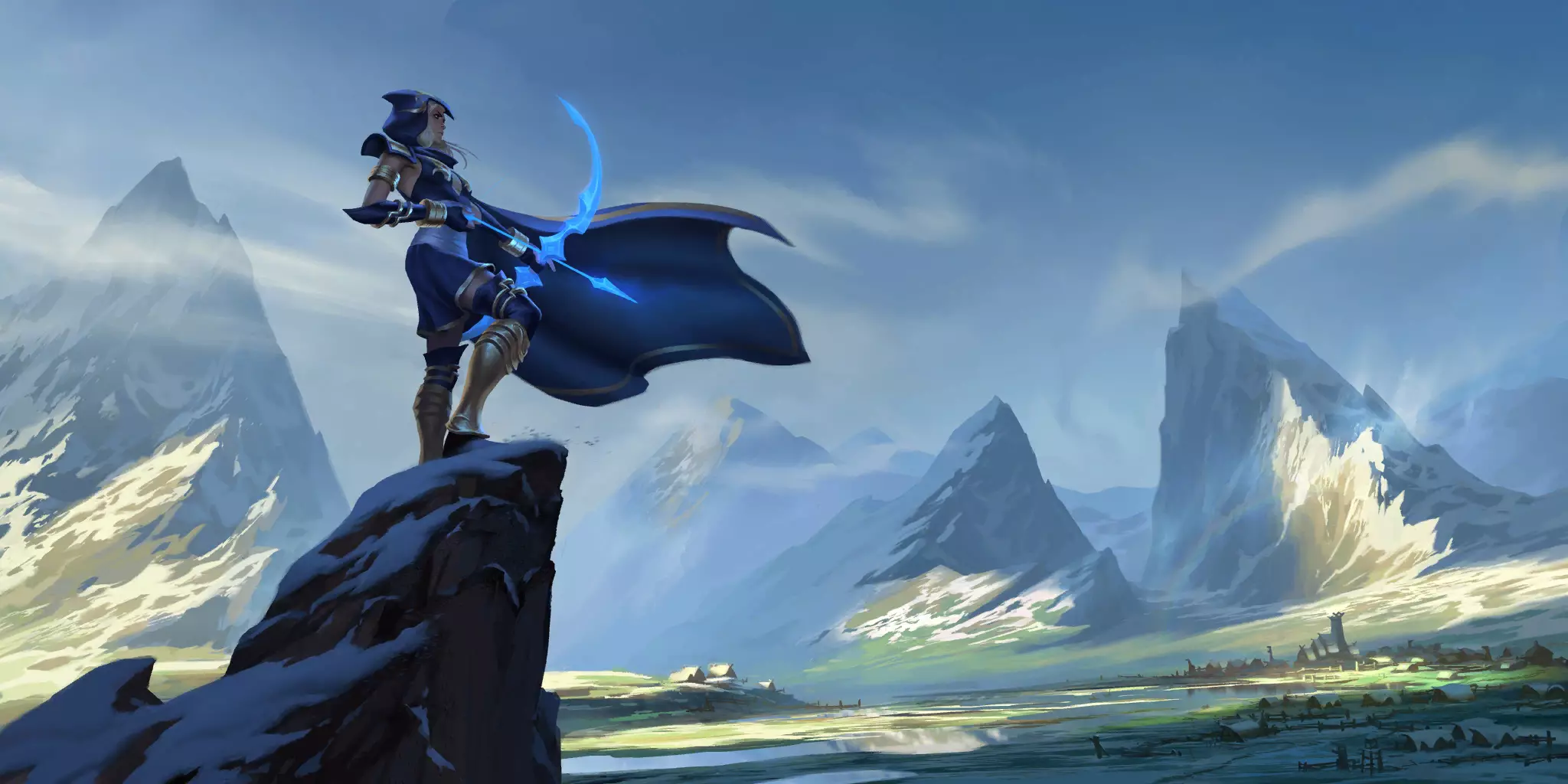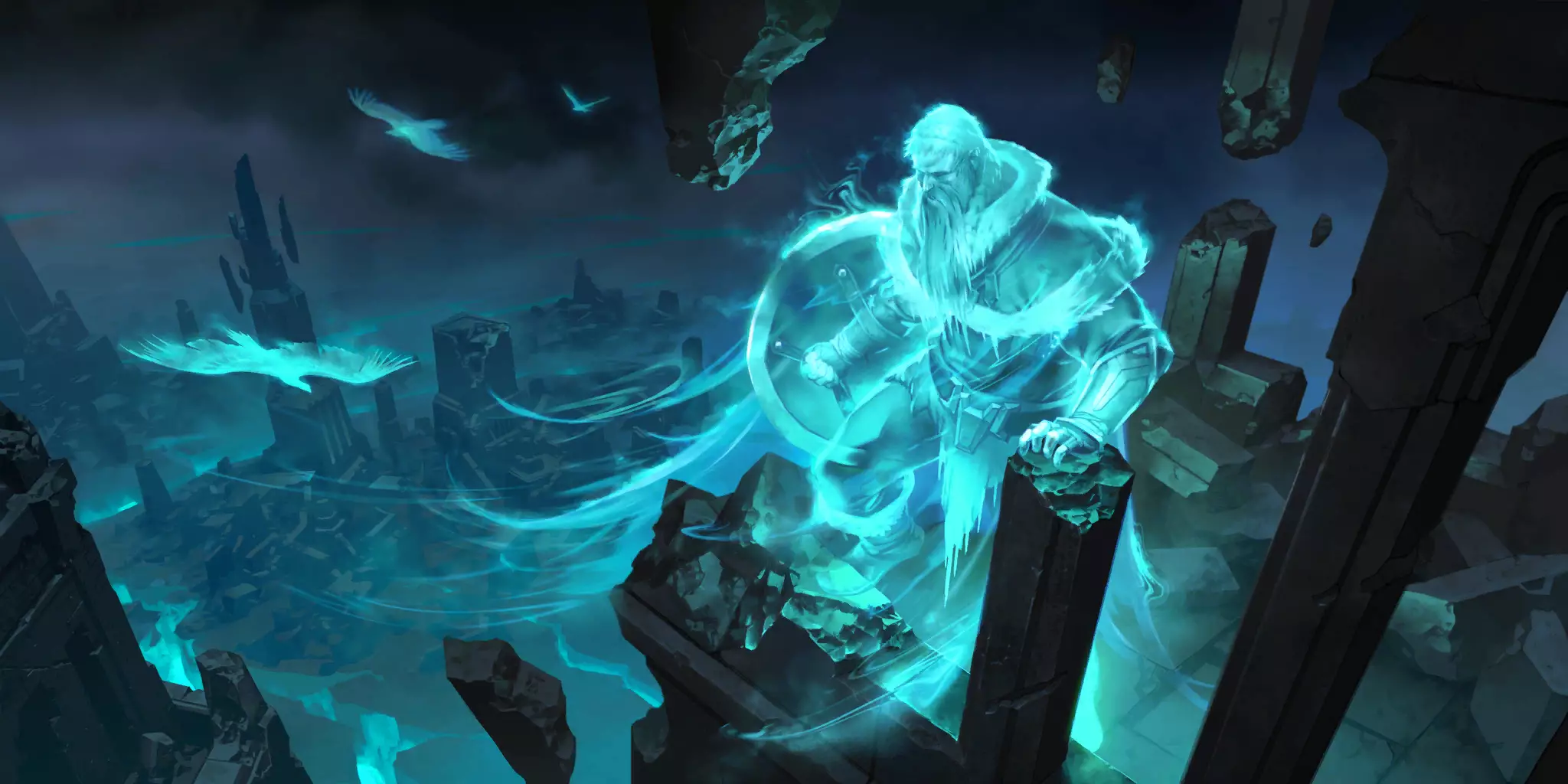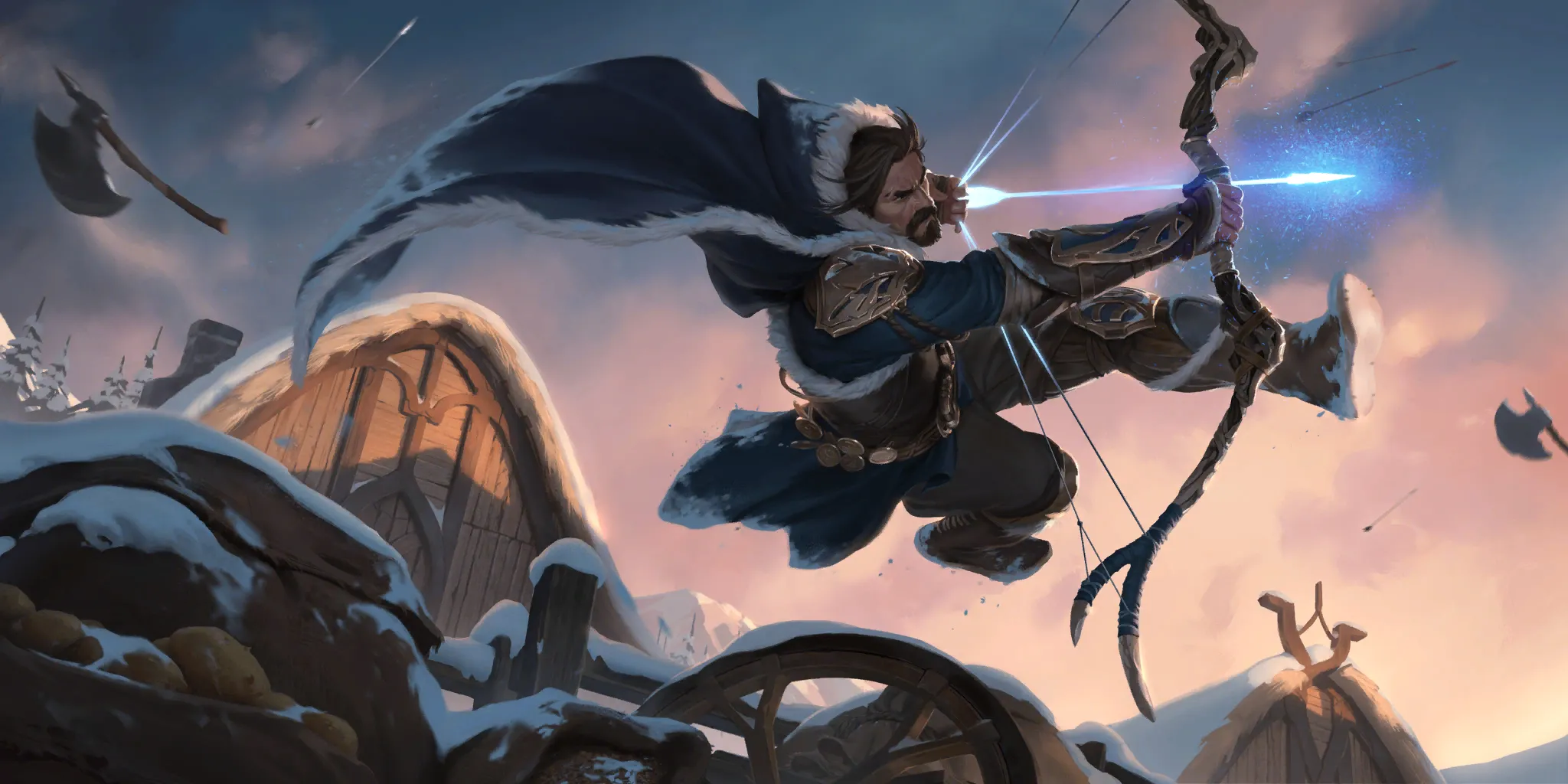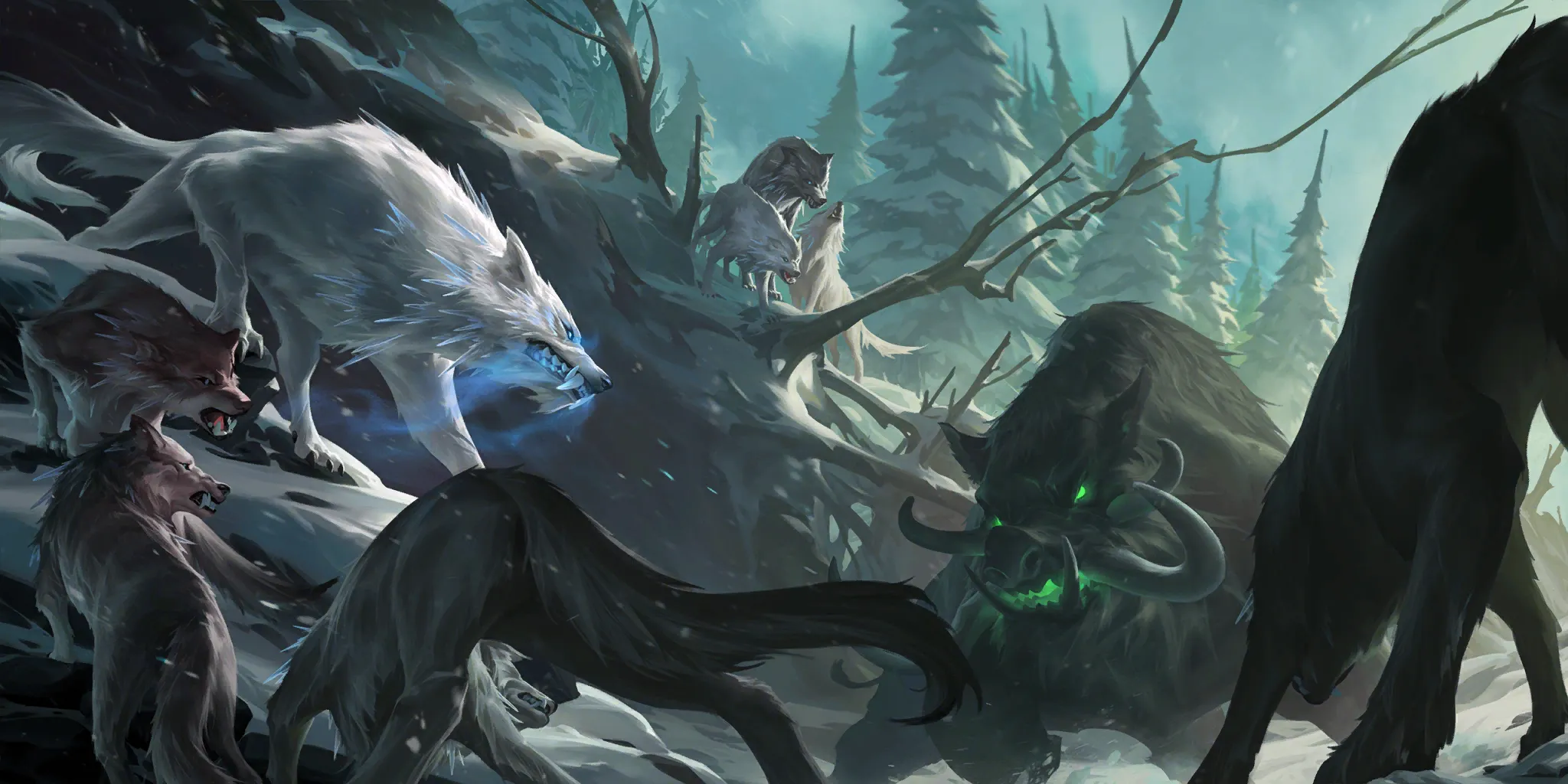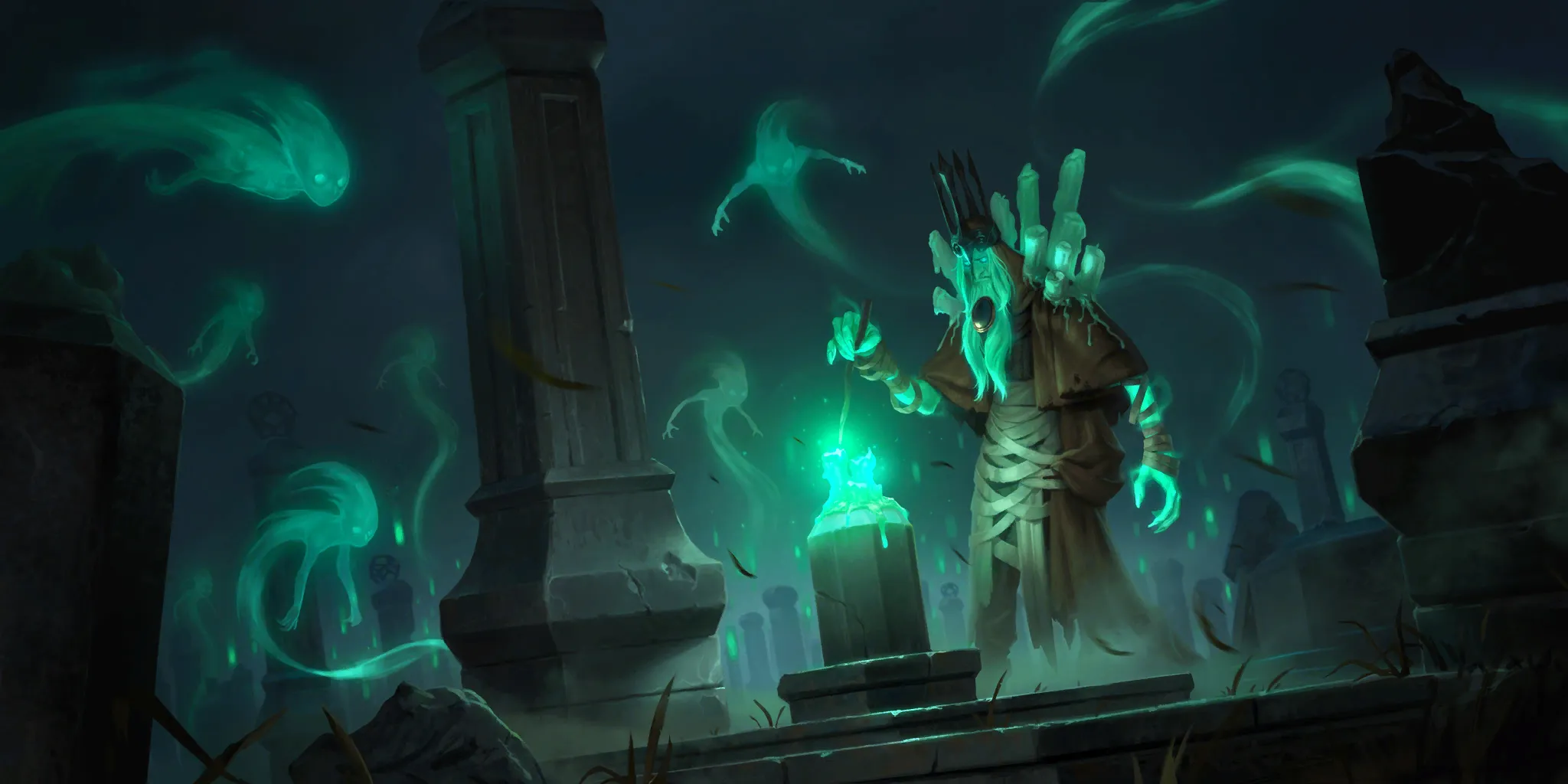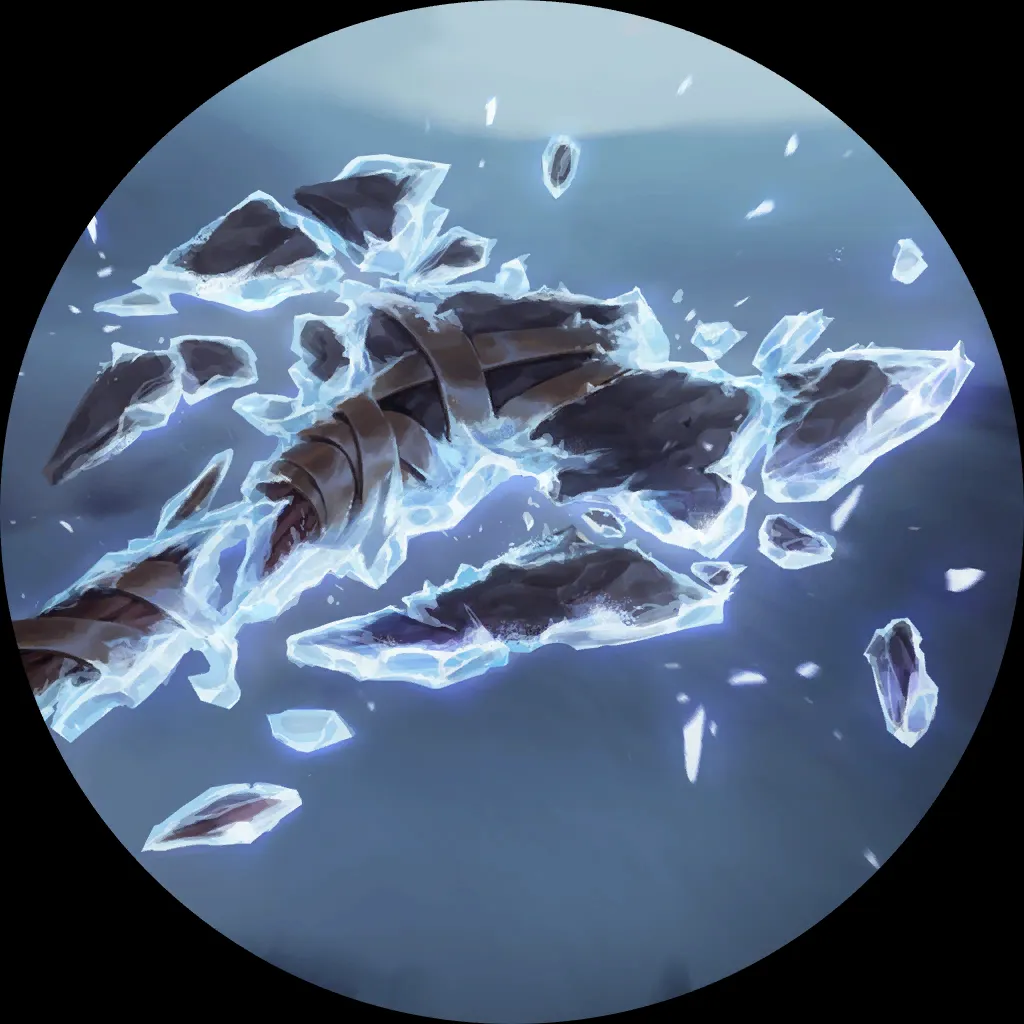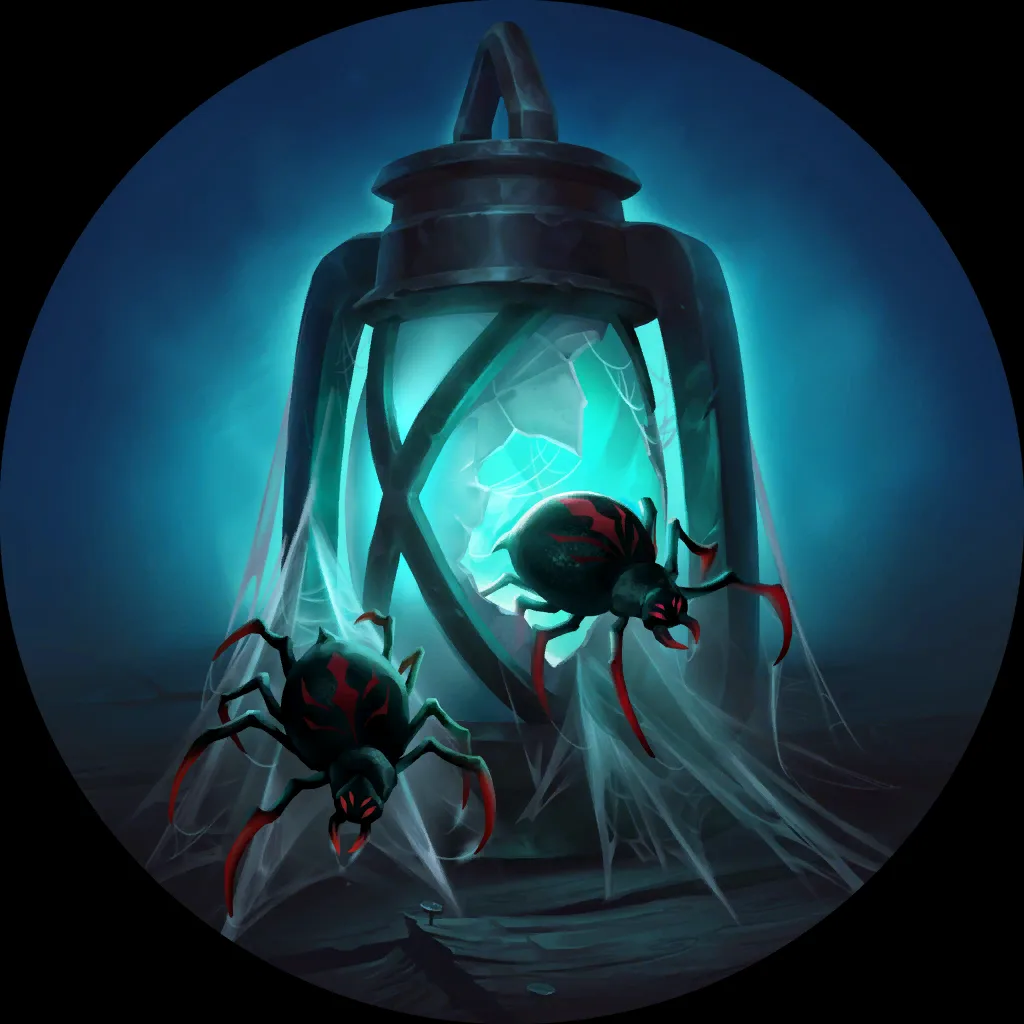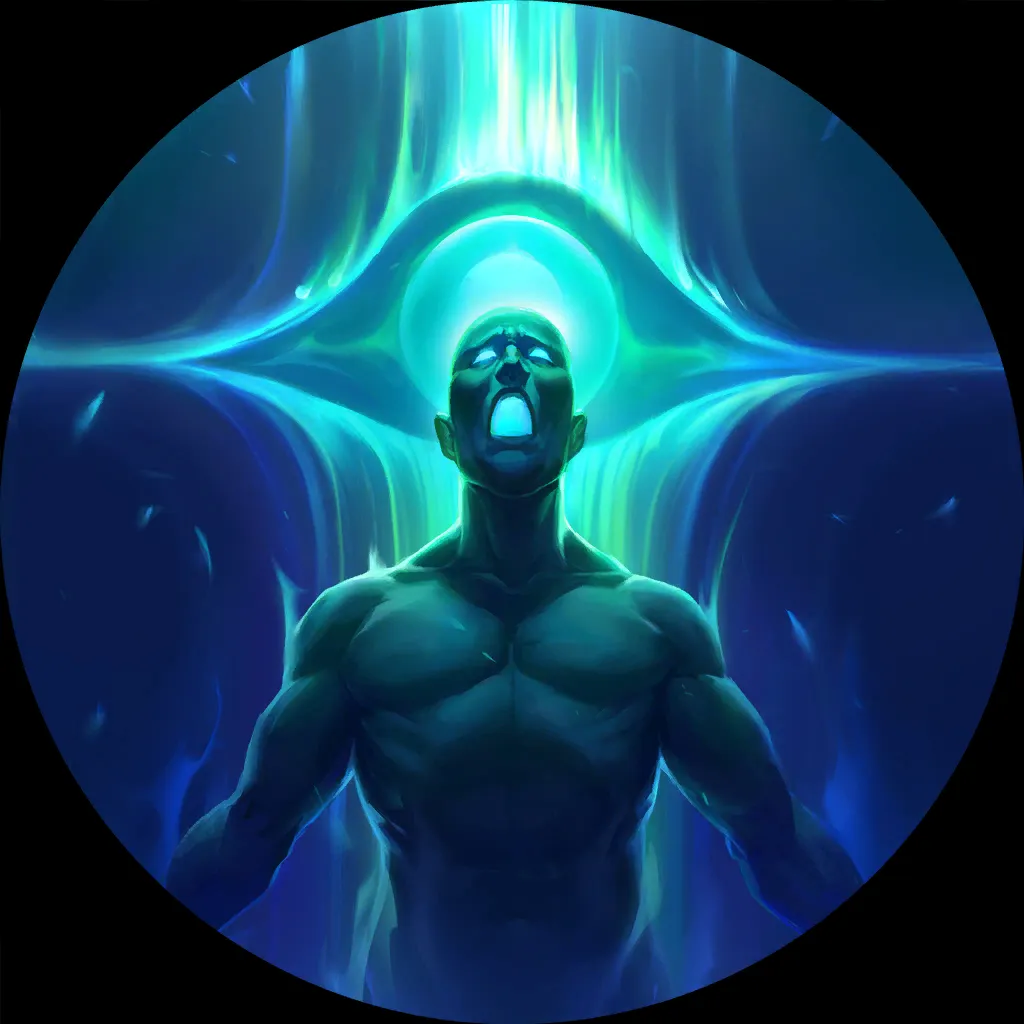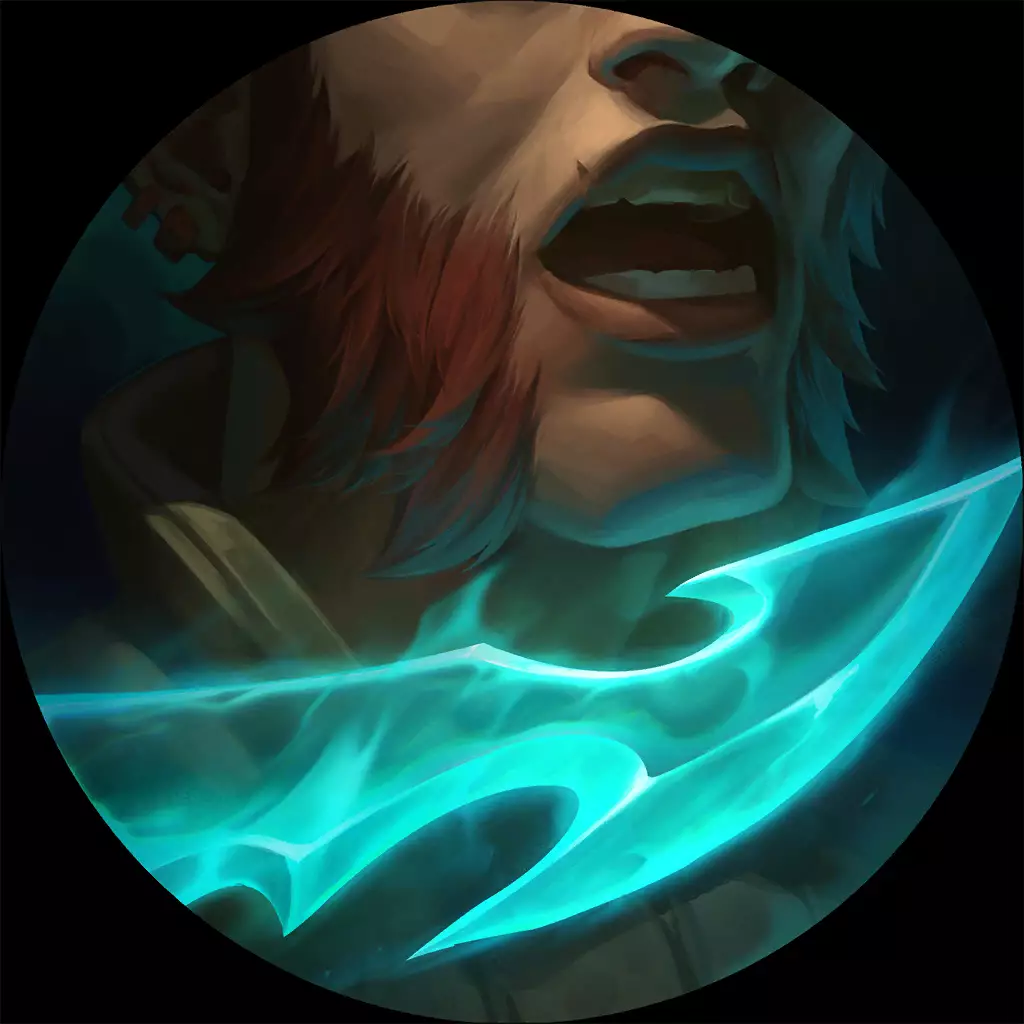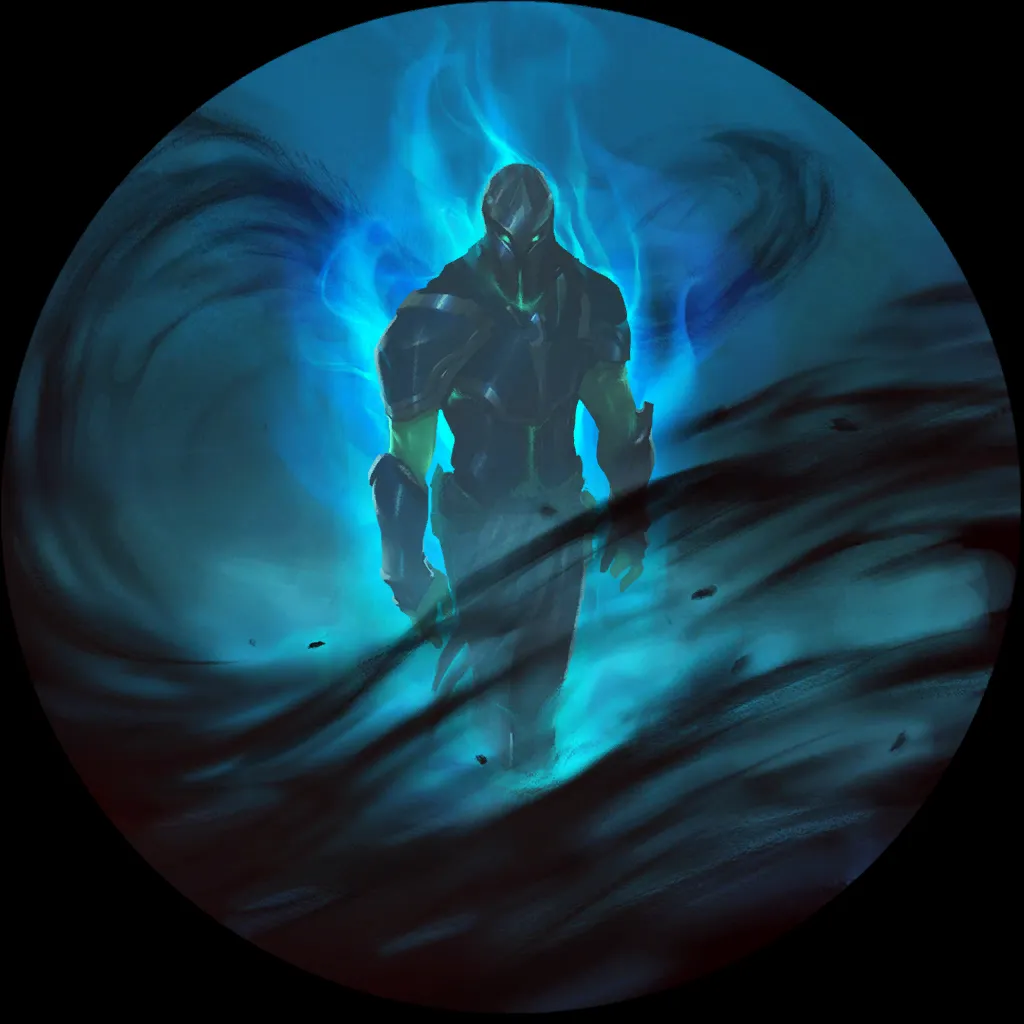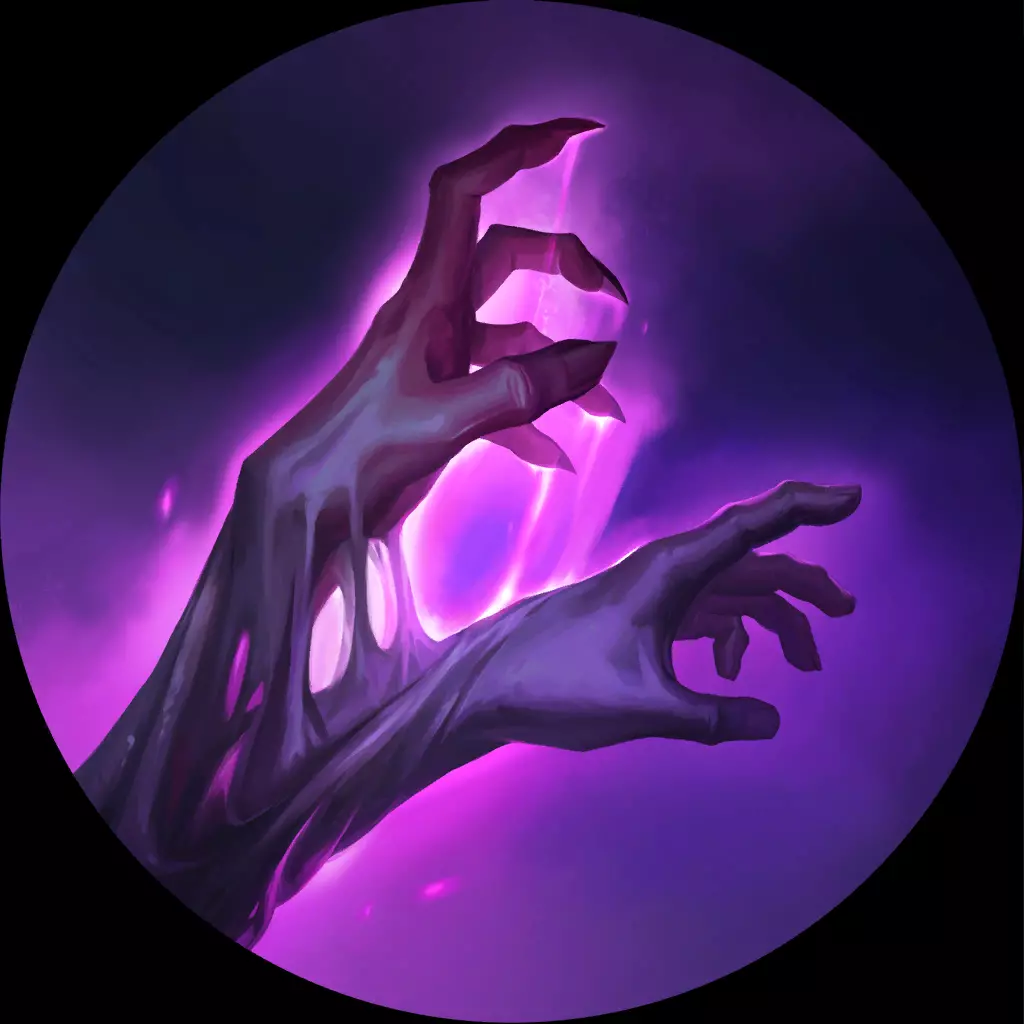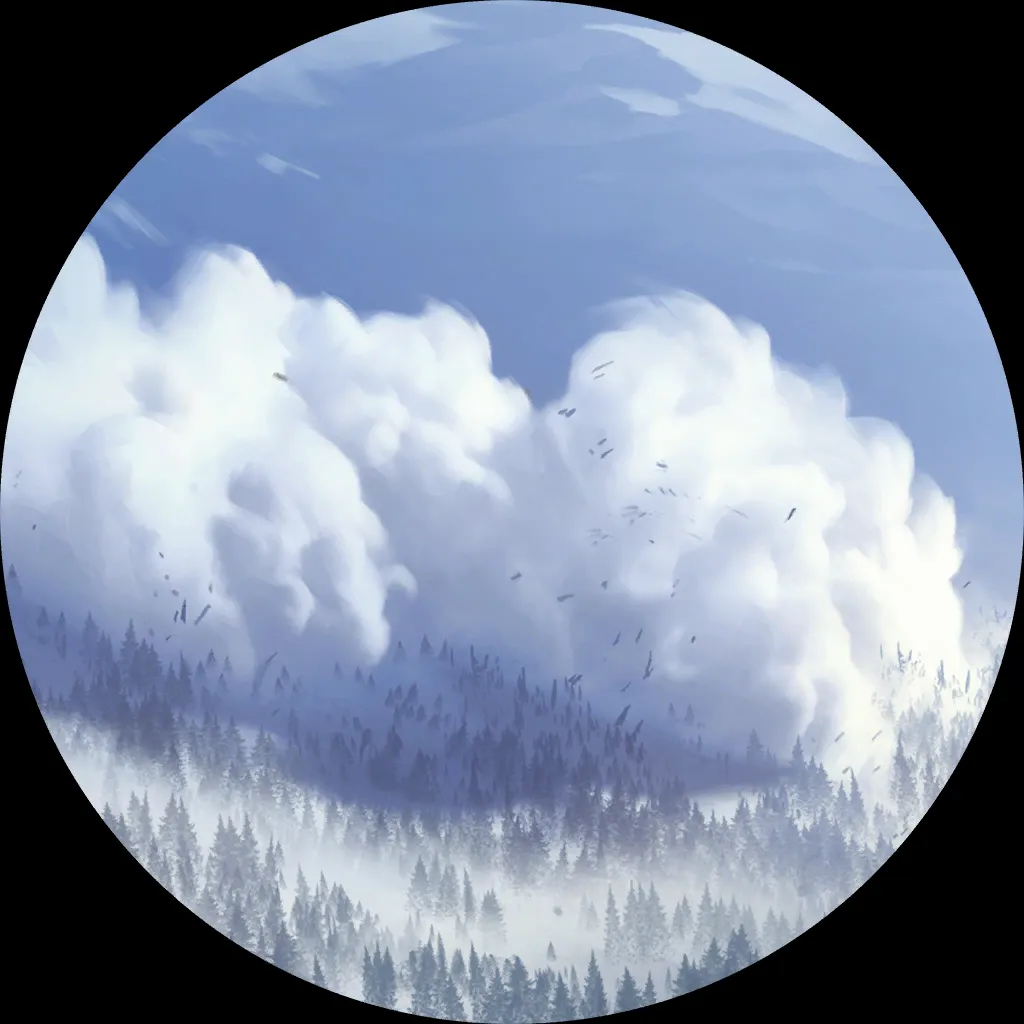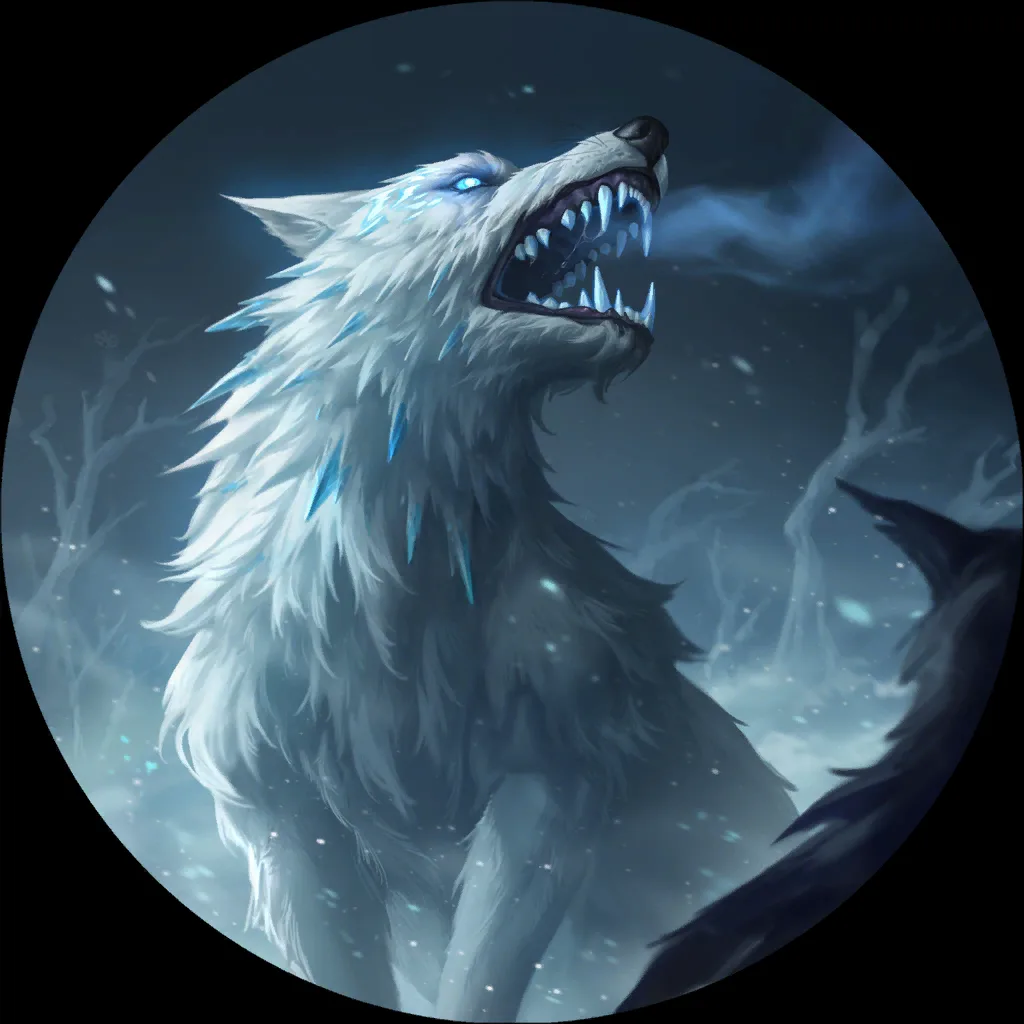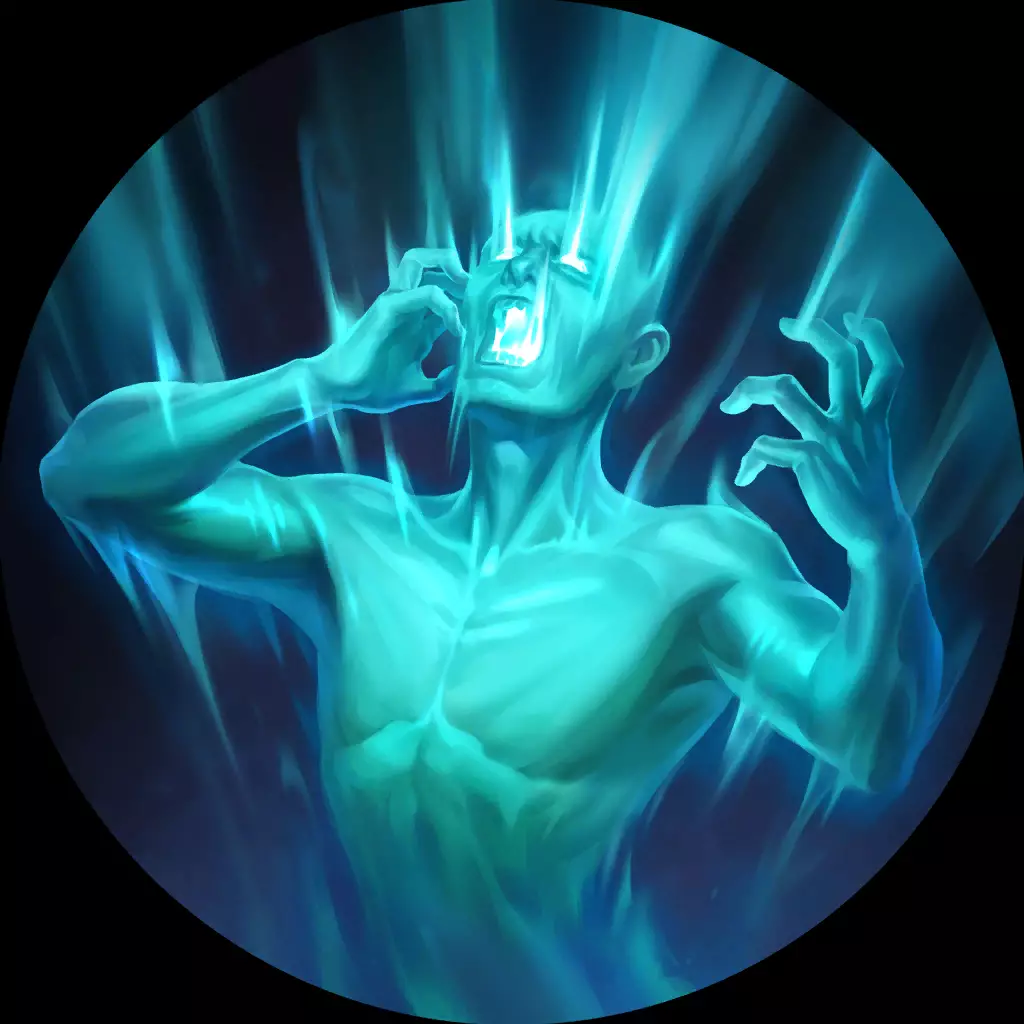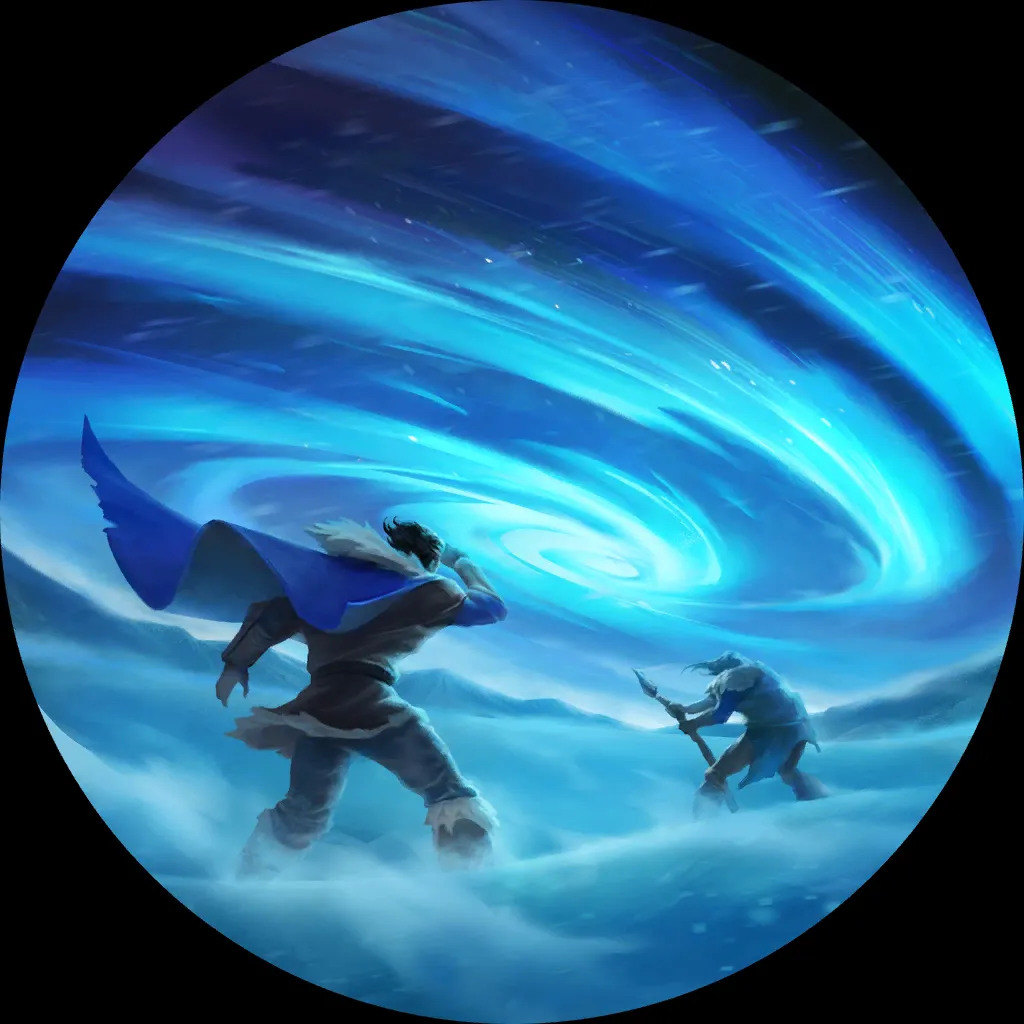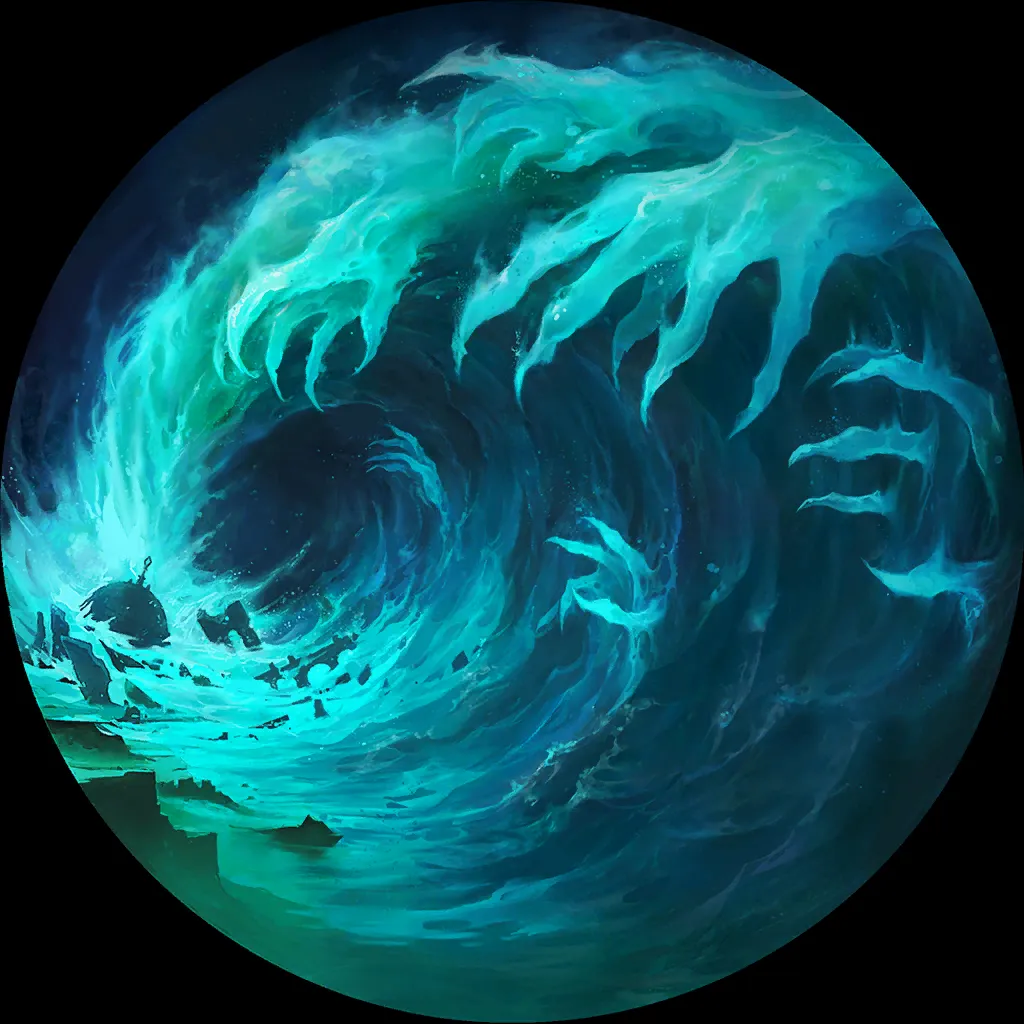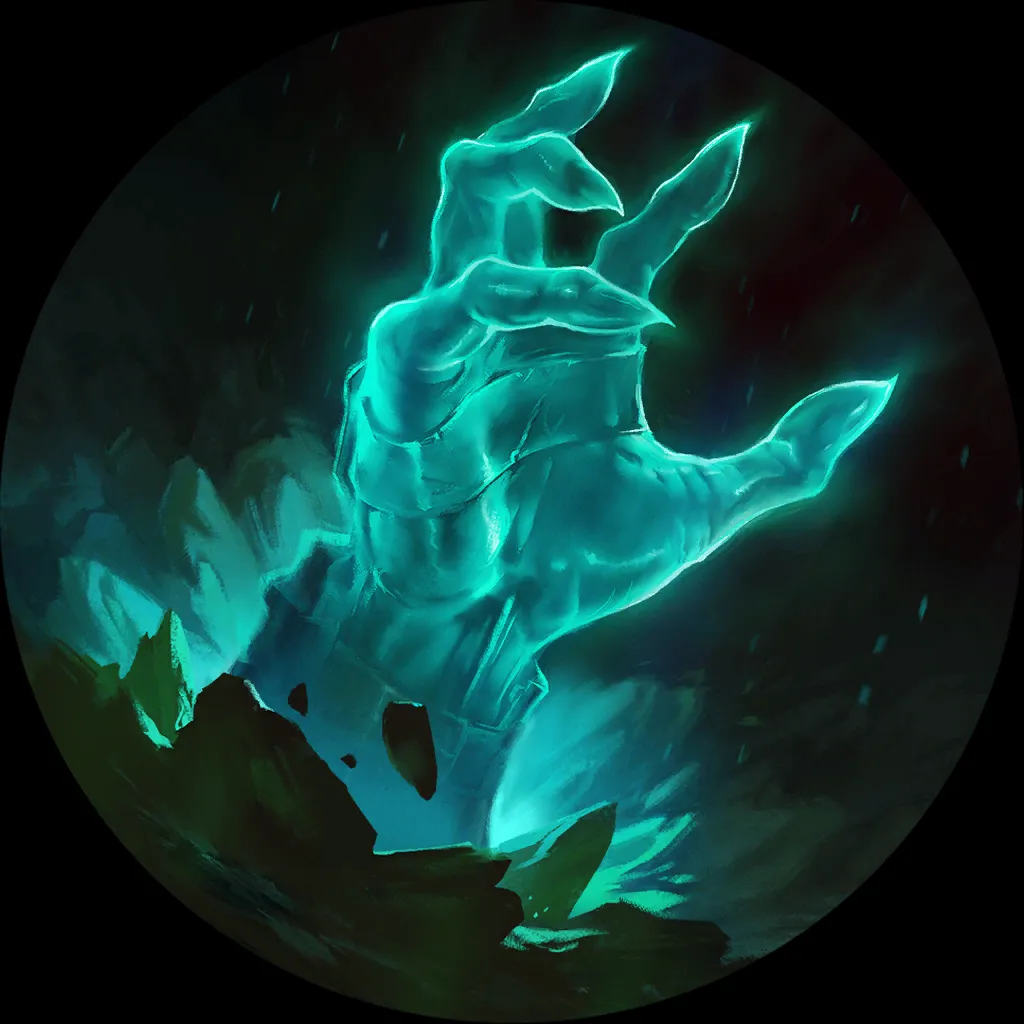 Andrew5550 from the Americas brought the classic Ashe
Shadow Isles deck, paired with Shen
Jarvan IV
and Miss Fortune
Quinn
.
Ashe
Shadow Isles employs a range of removal spells, including Quietus
, Soul Harvest
, and Eradication
, to control the board and extend the game. The Freeze spells can also halt the opponent's aggression and win trades, all while advancing Ashe
's level-up conditions.
The Rekindler
, Mist's Call
, and The Harrowing
allow you to resurrect Ashe
and maintain the Freeze win condition, which can become increasingly challenging for the opponent to counter.
---
Closing Words
The World Qualifier meta showcased a wide variety of decks, delivering many exciting moments. There is still one more Eternal Runeterra Open and a Last Chance Qualifier remaining to secure a spot in the World Championship tournament.