With the blessing of Blevins, I'll be continuing my role in talent scouting for the Worldwalker Seasonal tournament, and giving you my personal Top 10 players to watch.
Lists like these are of course subjective, and you can feel free to tweet at me if you have some strong opinions about this that you simply can't hold in.
Blevins has his personal hall of fame: a list of players he feels would bear repeating on so many lists that it is better to not include them lest we write the same 10 names over and over until the end of time. I too have a personal hall of fame – mine, however, is much smaller, and consists only of 'The Big Three': MajiinBae, XxWhatAmIxX, and HDR BlackBoss. While I'll be adding to that as time goes on, I did want to establish this new norm for you as some of Blevins' picks appear on this list.
With the housekeeping tidied up, let's introduce you to my Top 10 Players to Watch for the Worldwalker Seasonal!
---
#10 HDR MaykaS / Rank: 230 / Team Hydra
It's been over a year since Frostbite Midrange made it to the Top 32 of an AM Seasonal, but a few buffs to some of the deck's core cards have put it back on the map for many competitors.
Enter MaykaS, the Team Hydra member known for playing decks long after everyone else has abandoned them. The return of his signature deck to the fold may be the boost MaykaS needs to find his way back into the Top 32, a feat he hasn't been able to accomplish since the release of Bandle City. 
6
4
16
14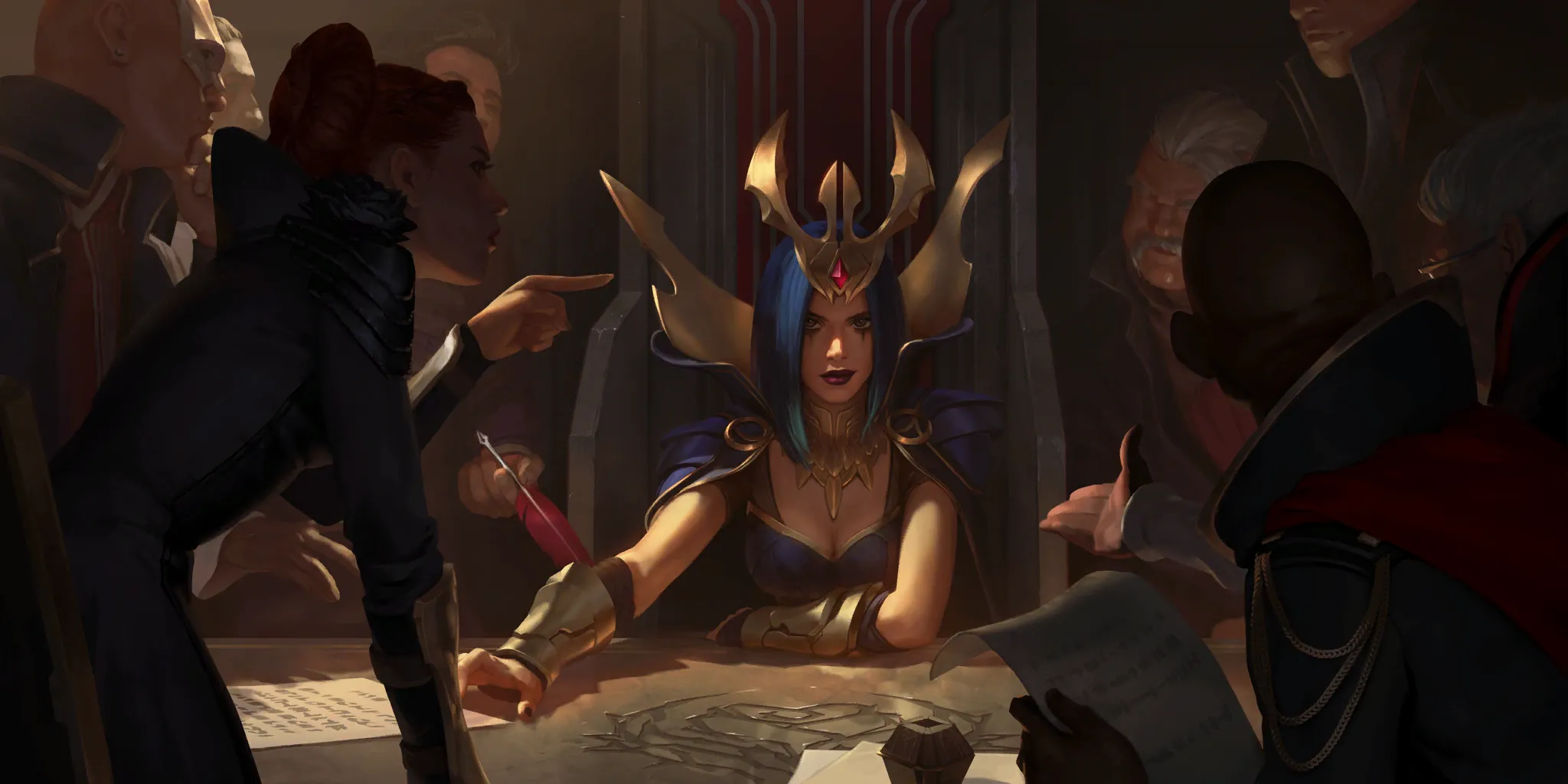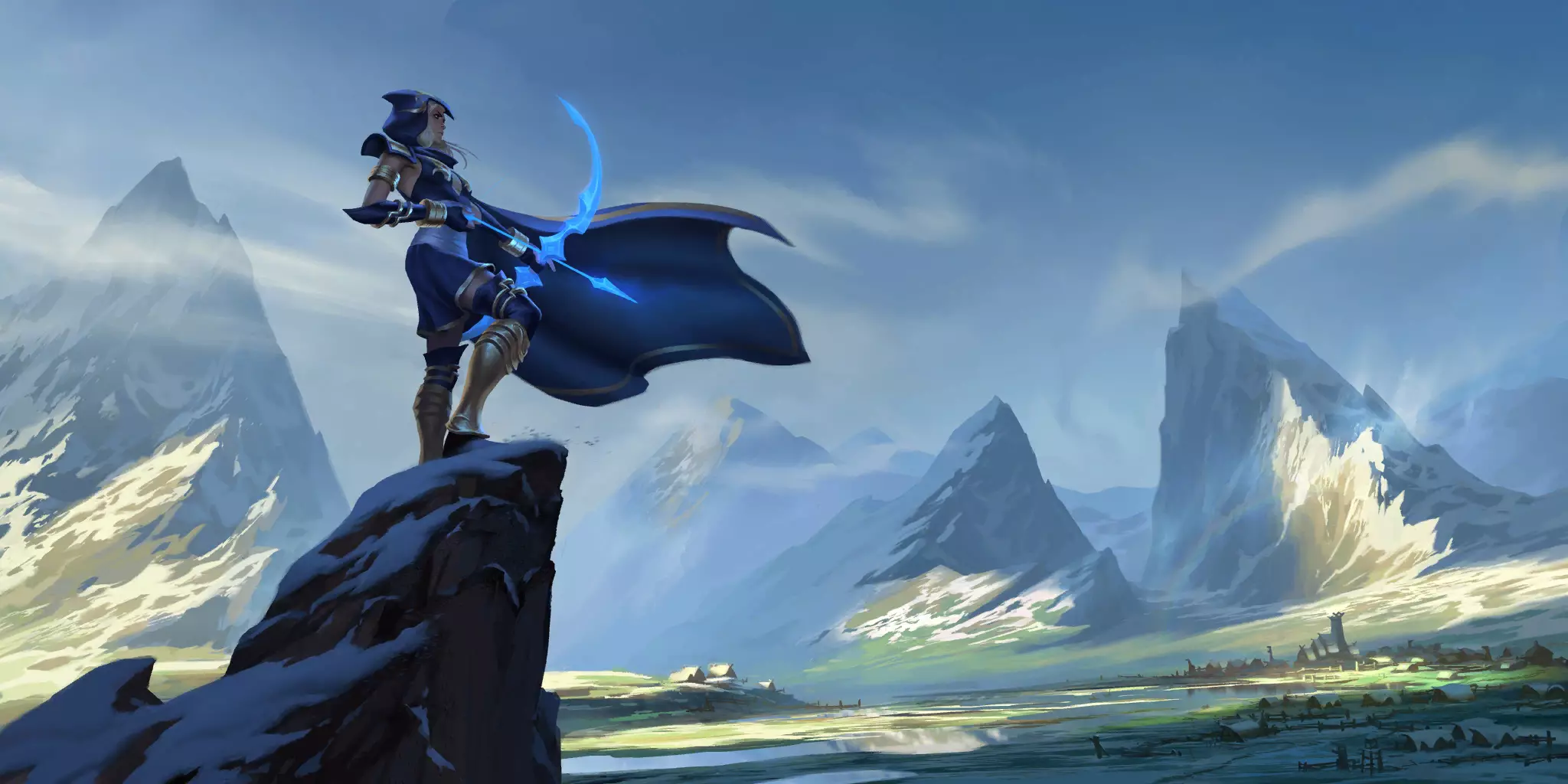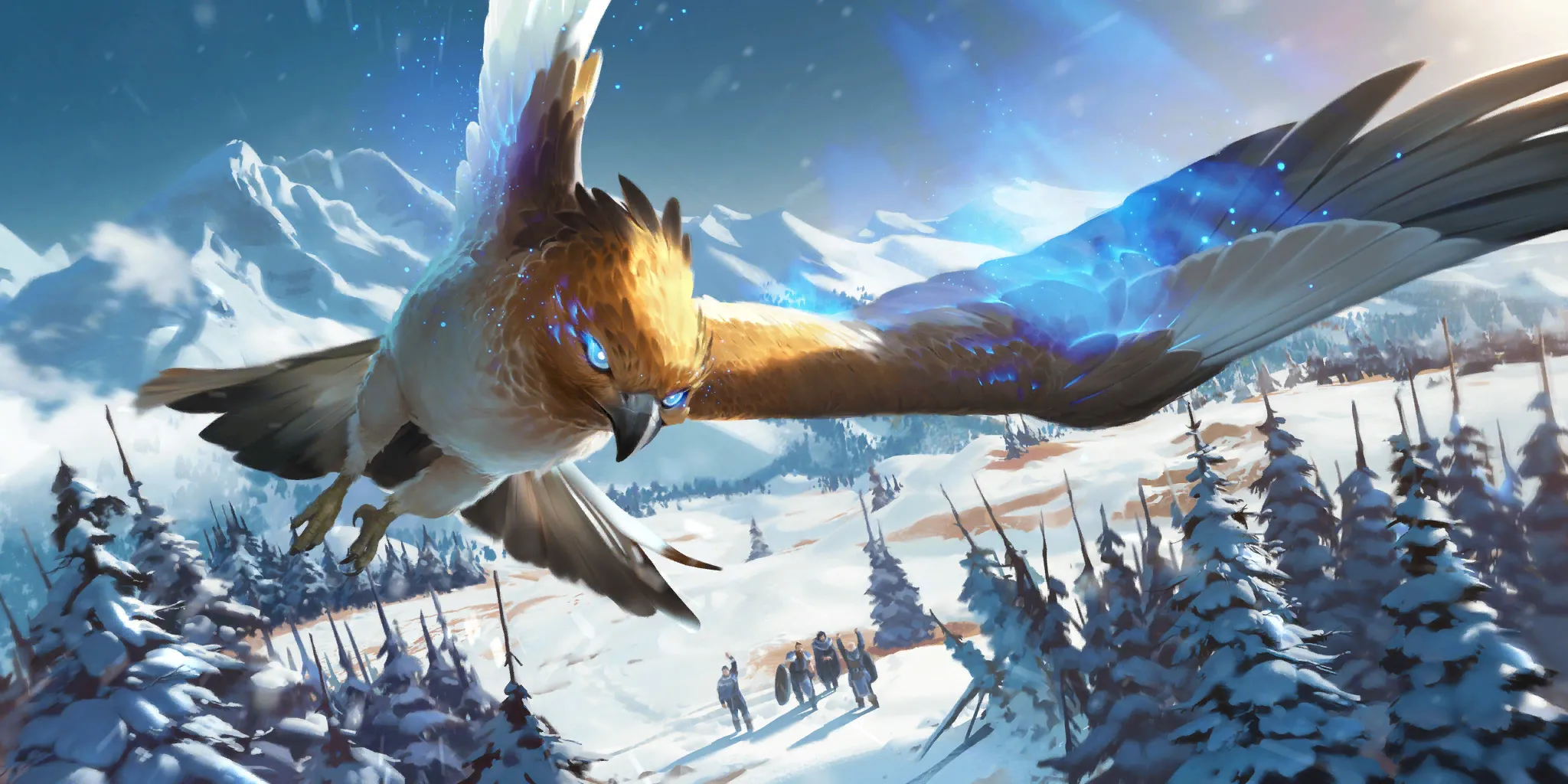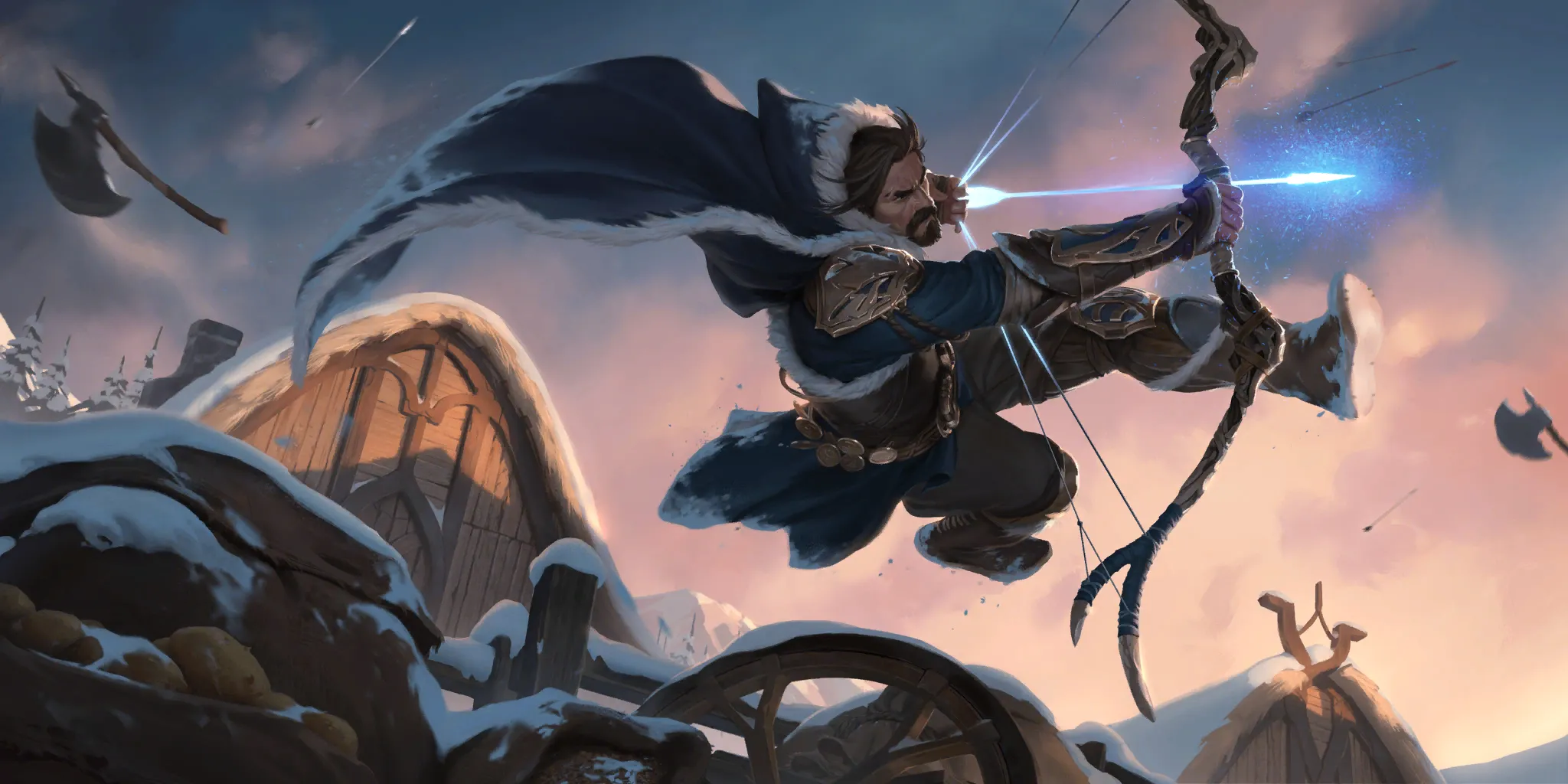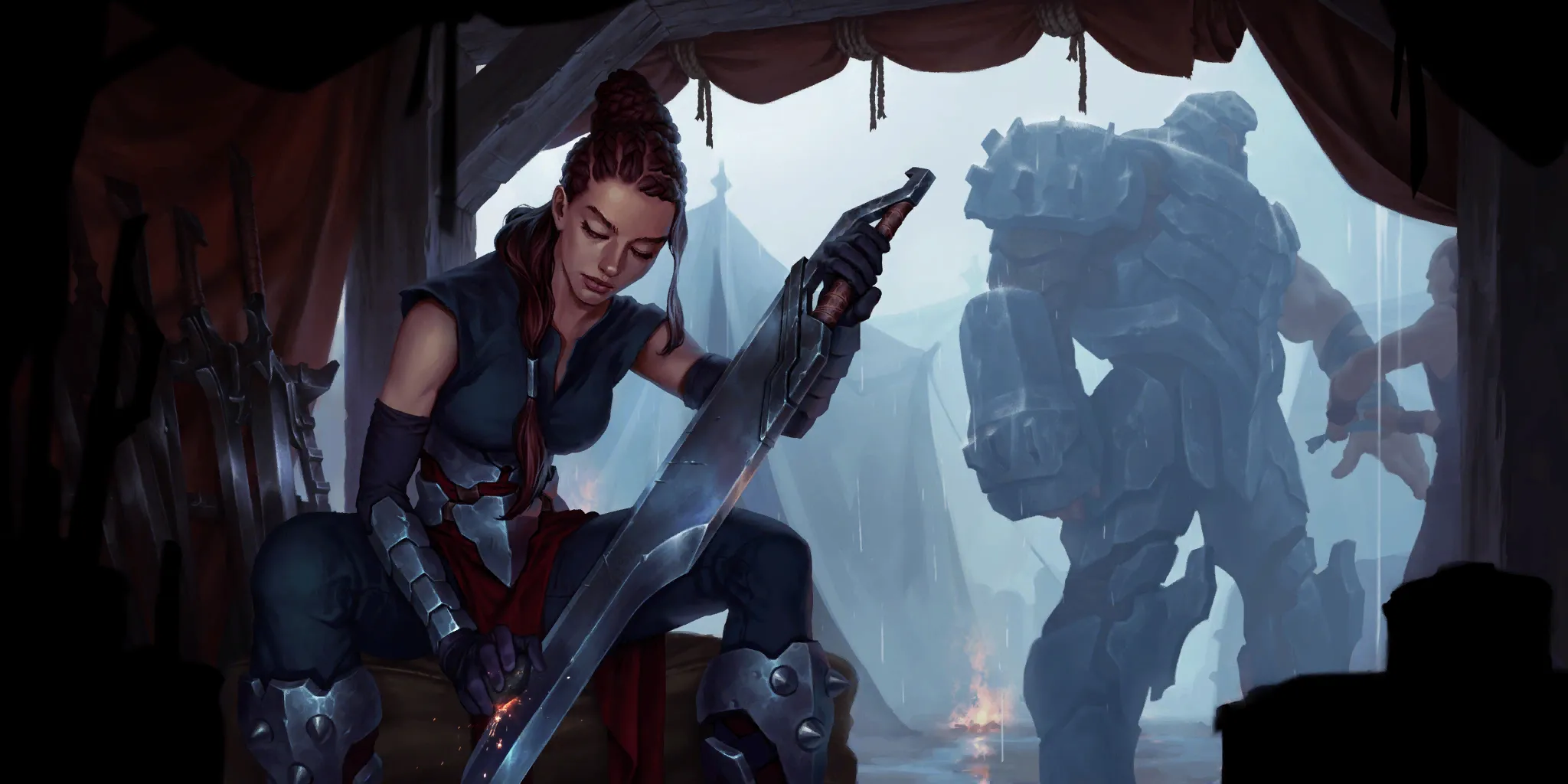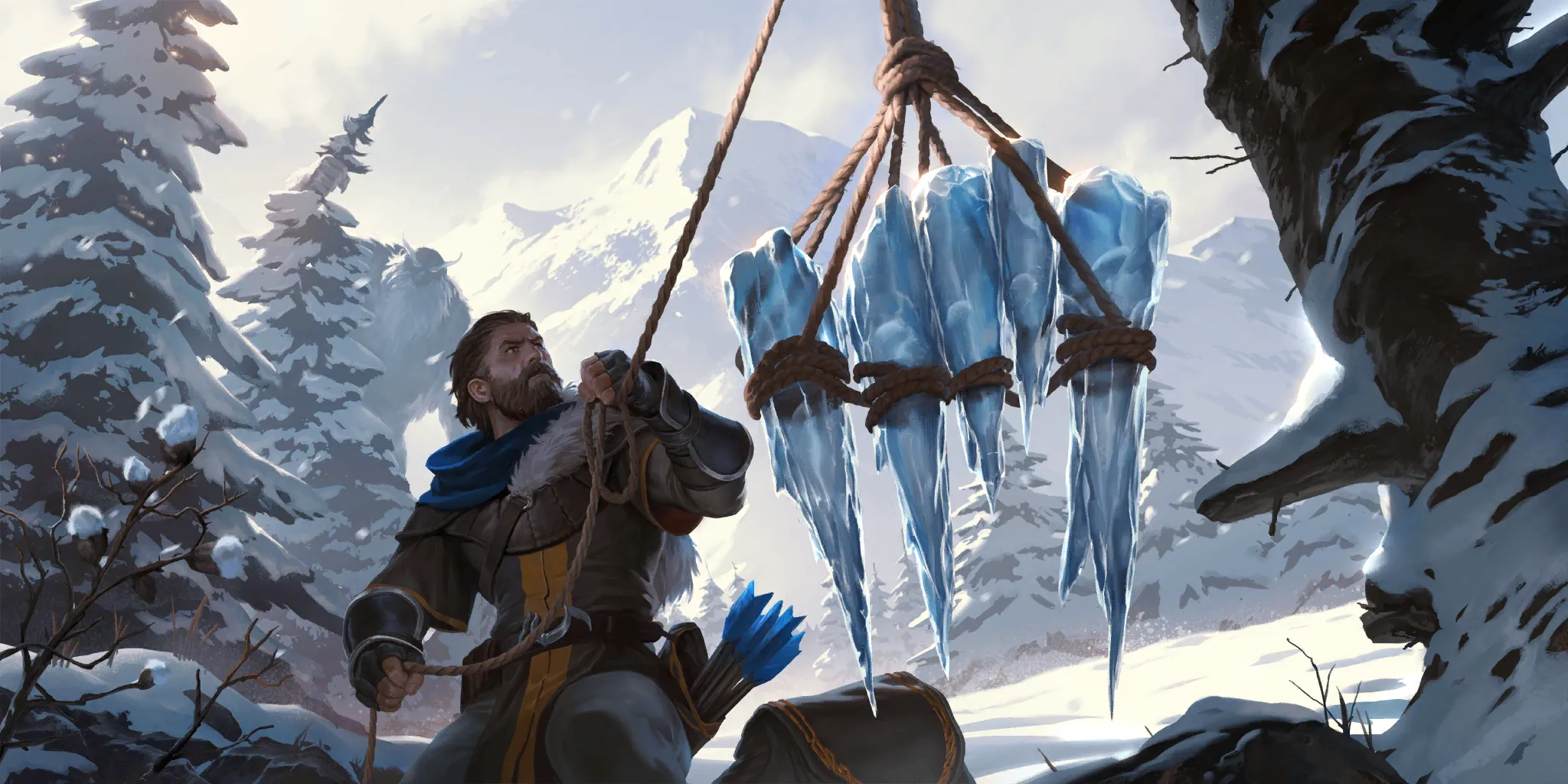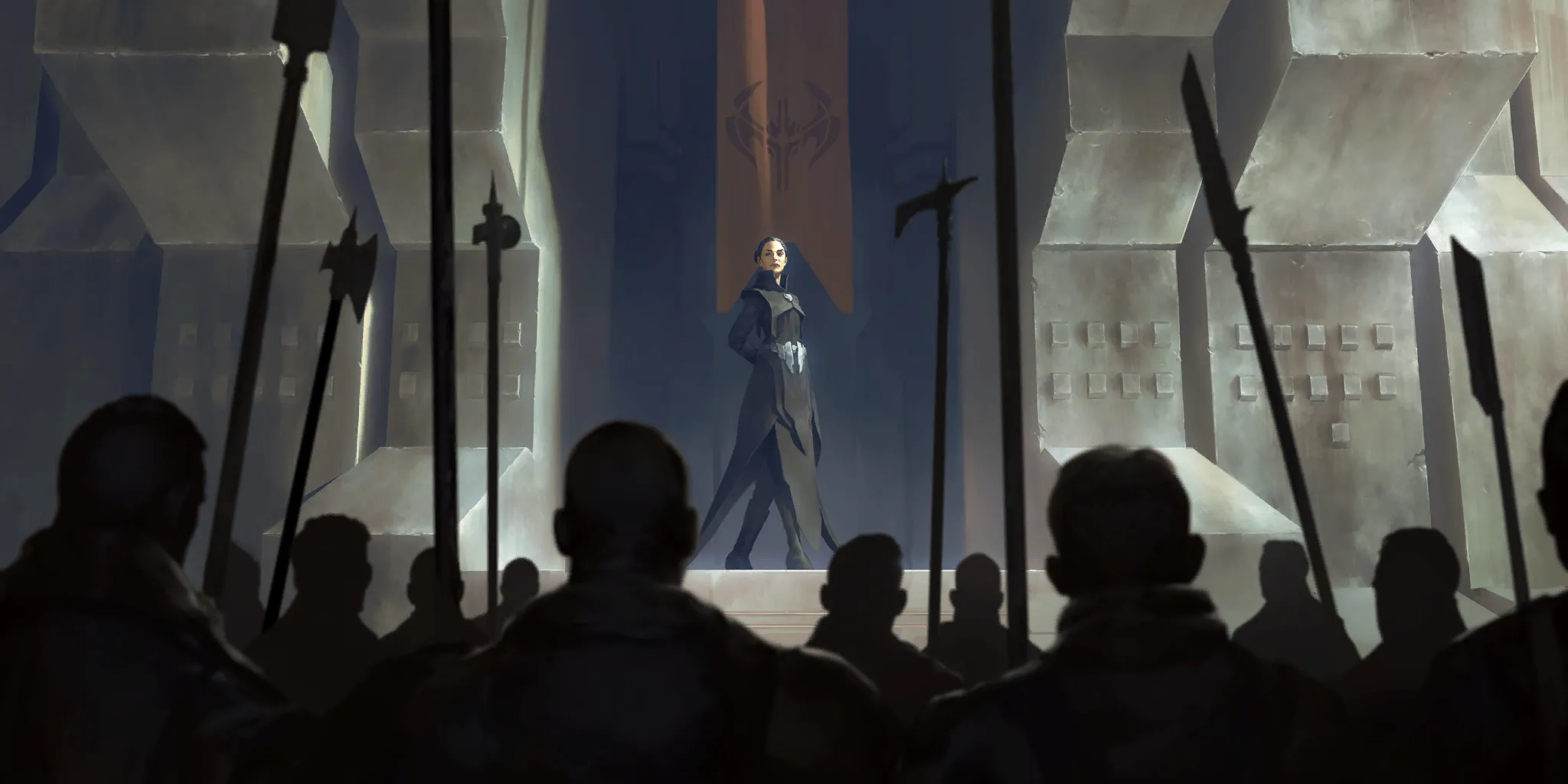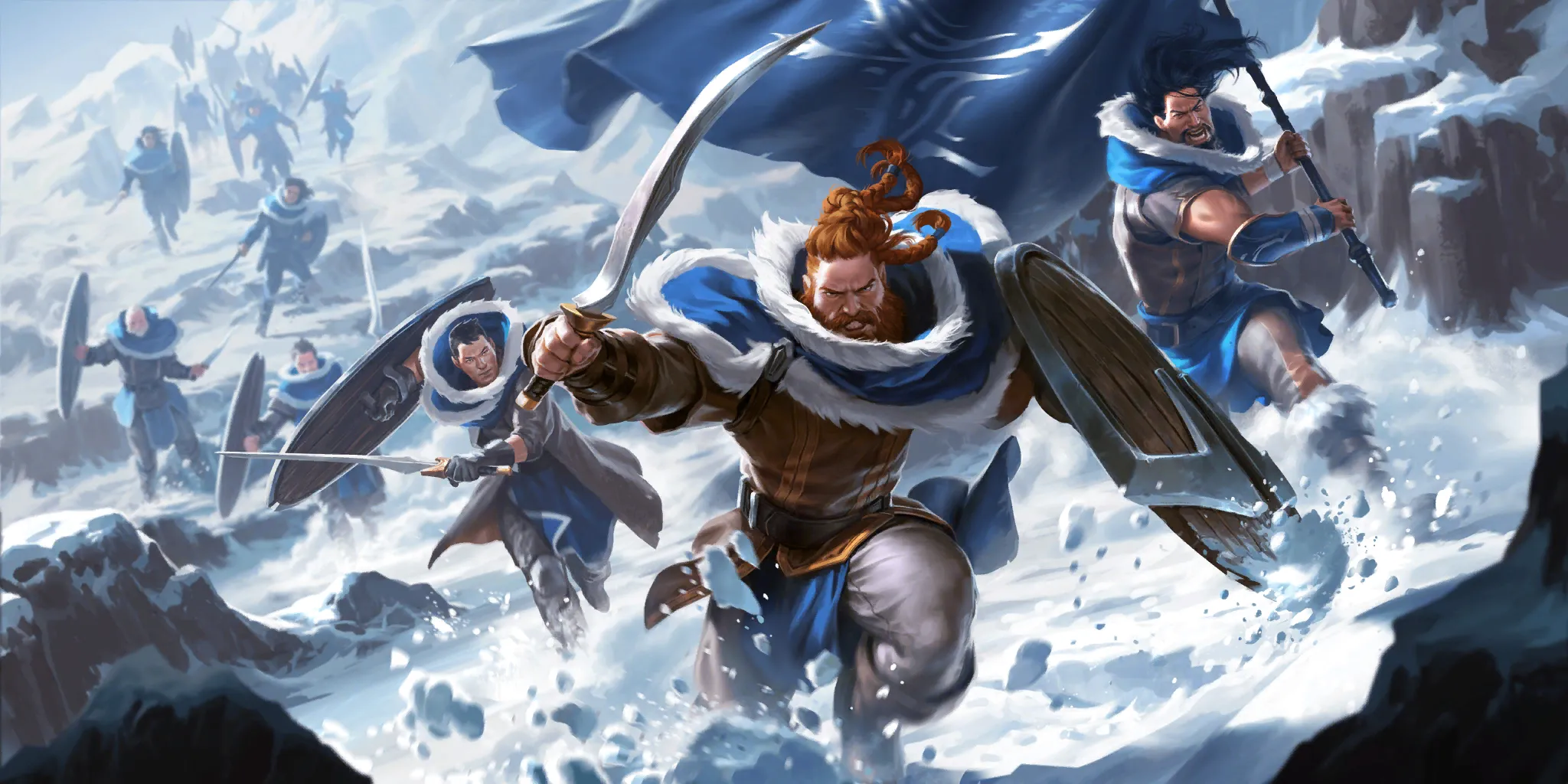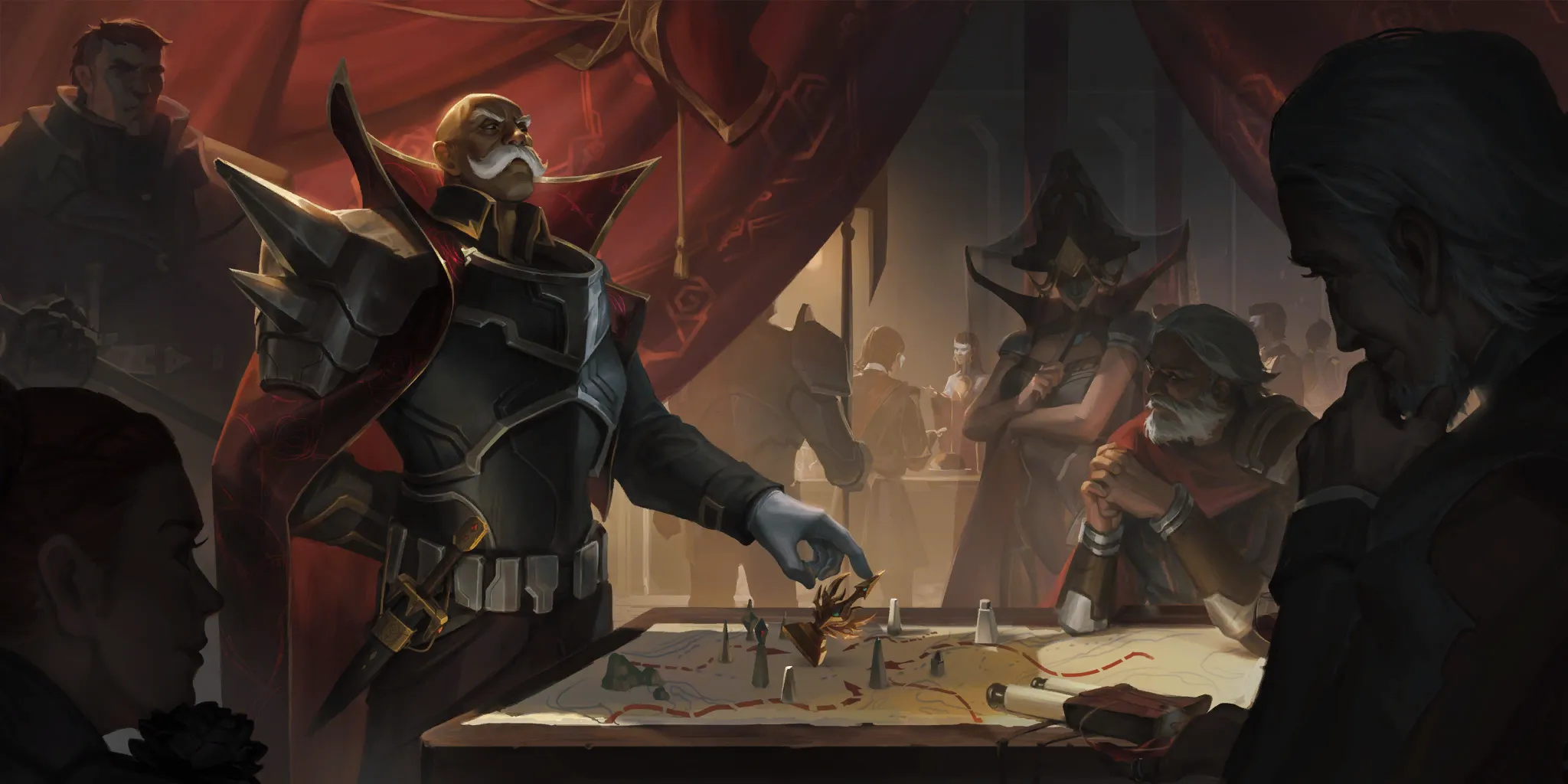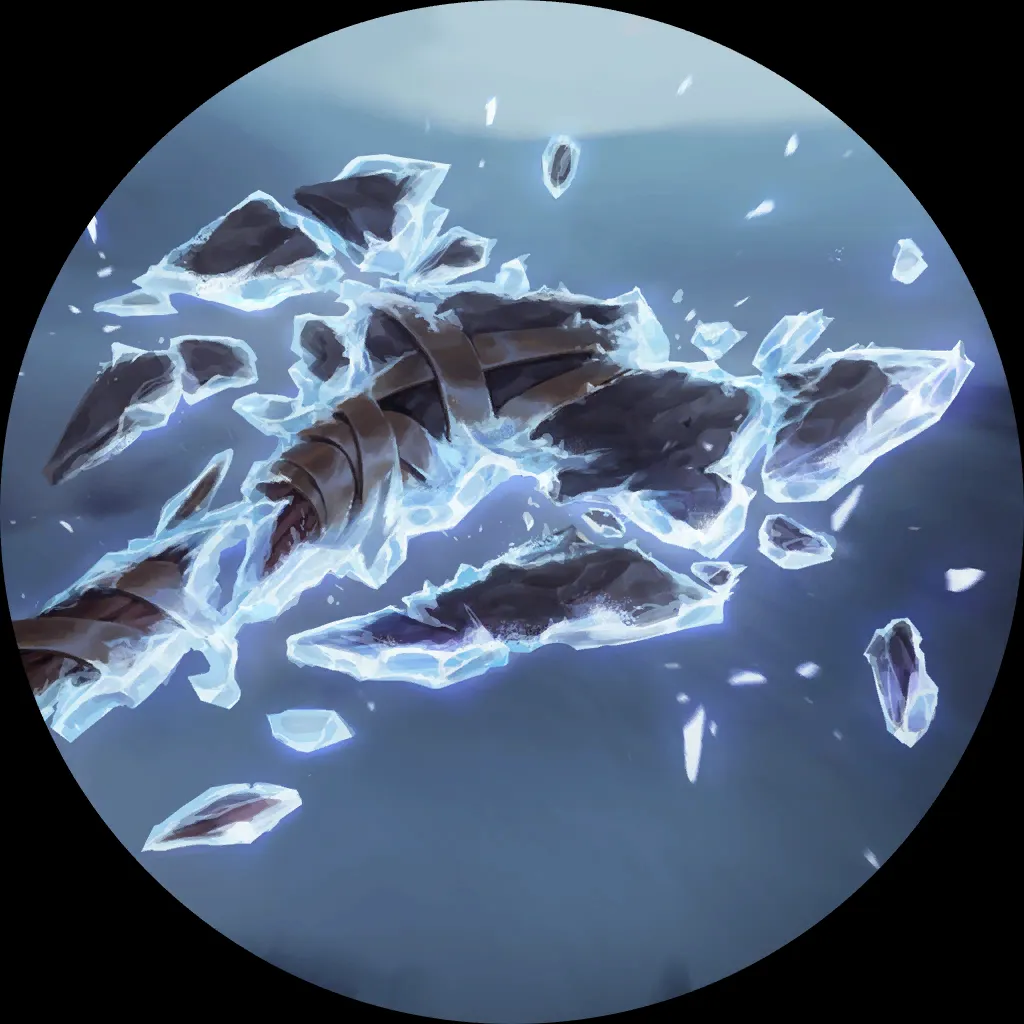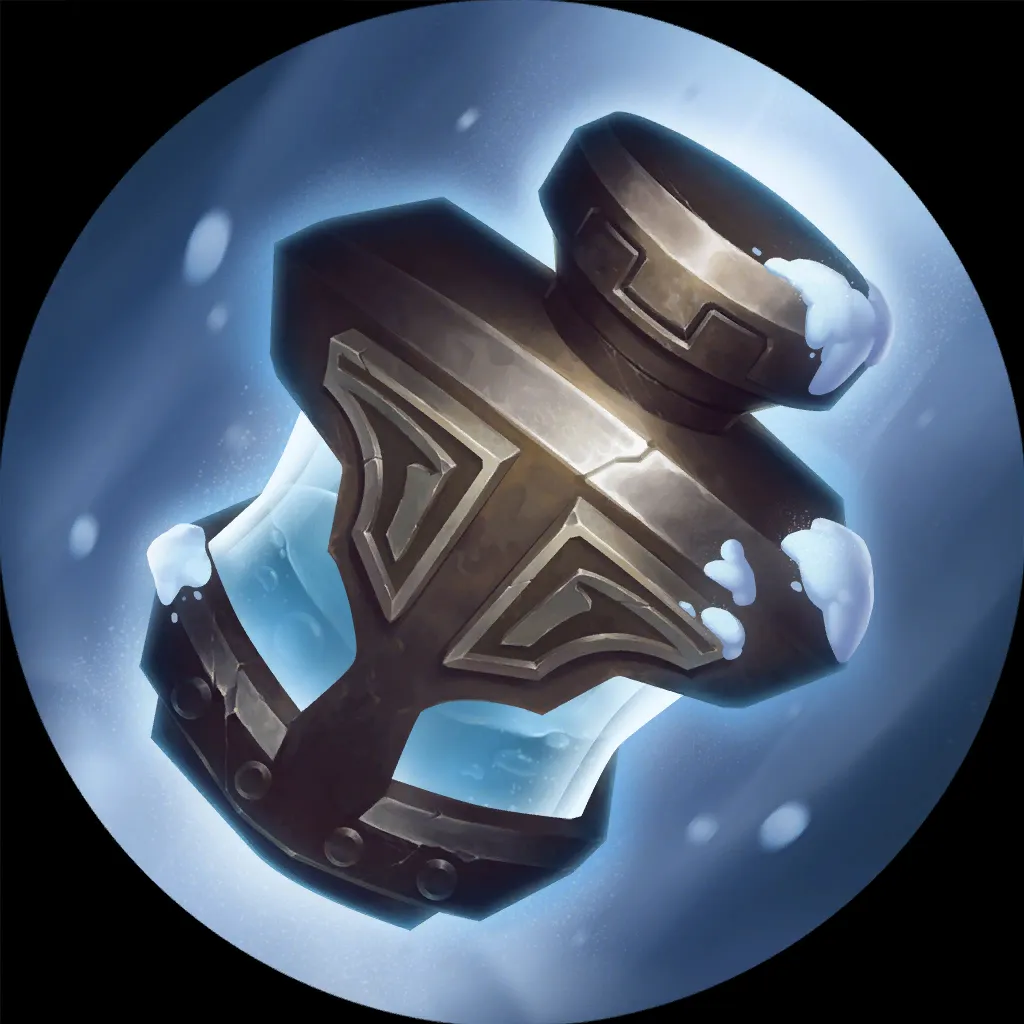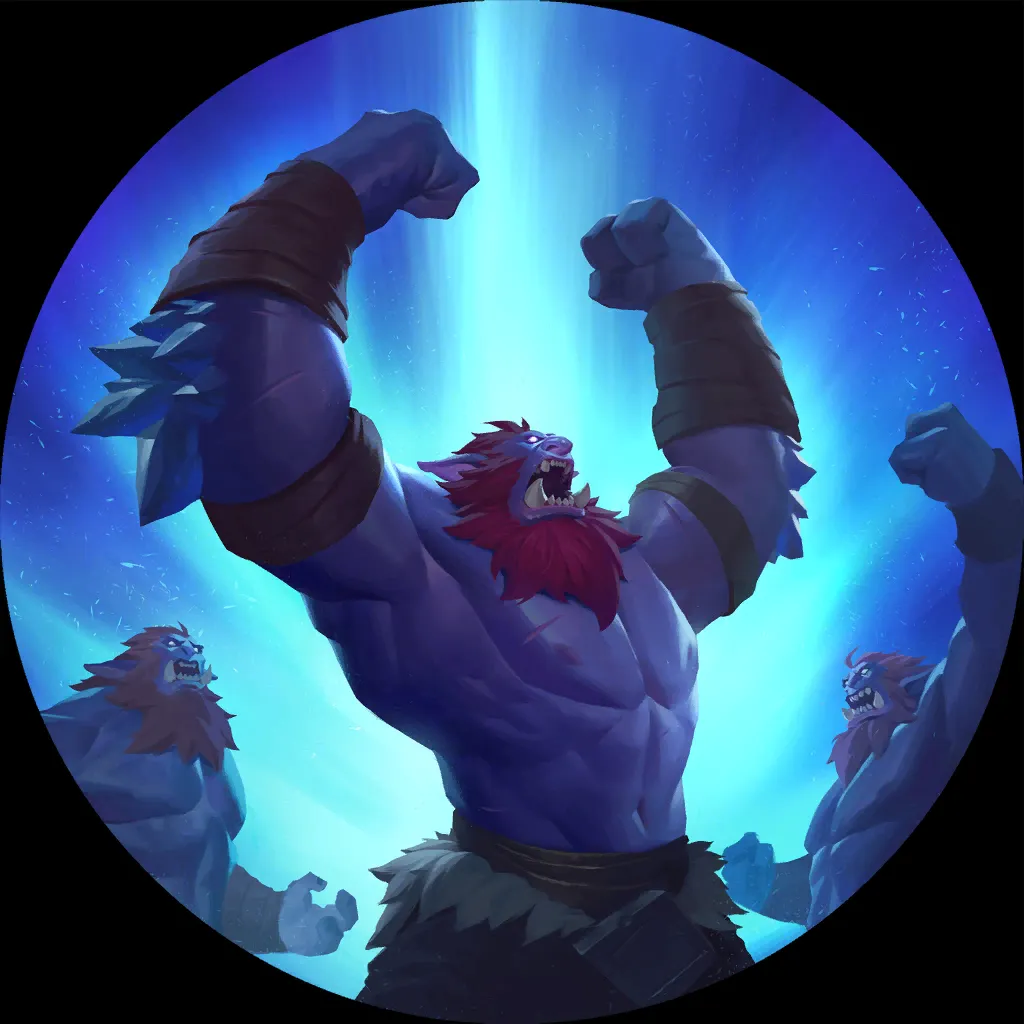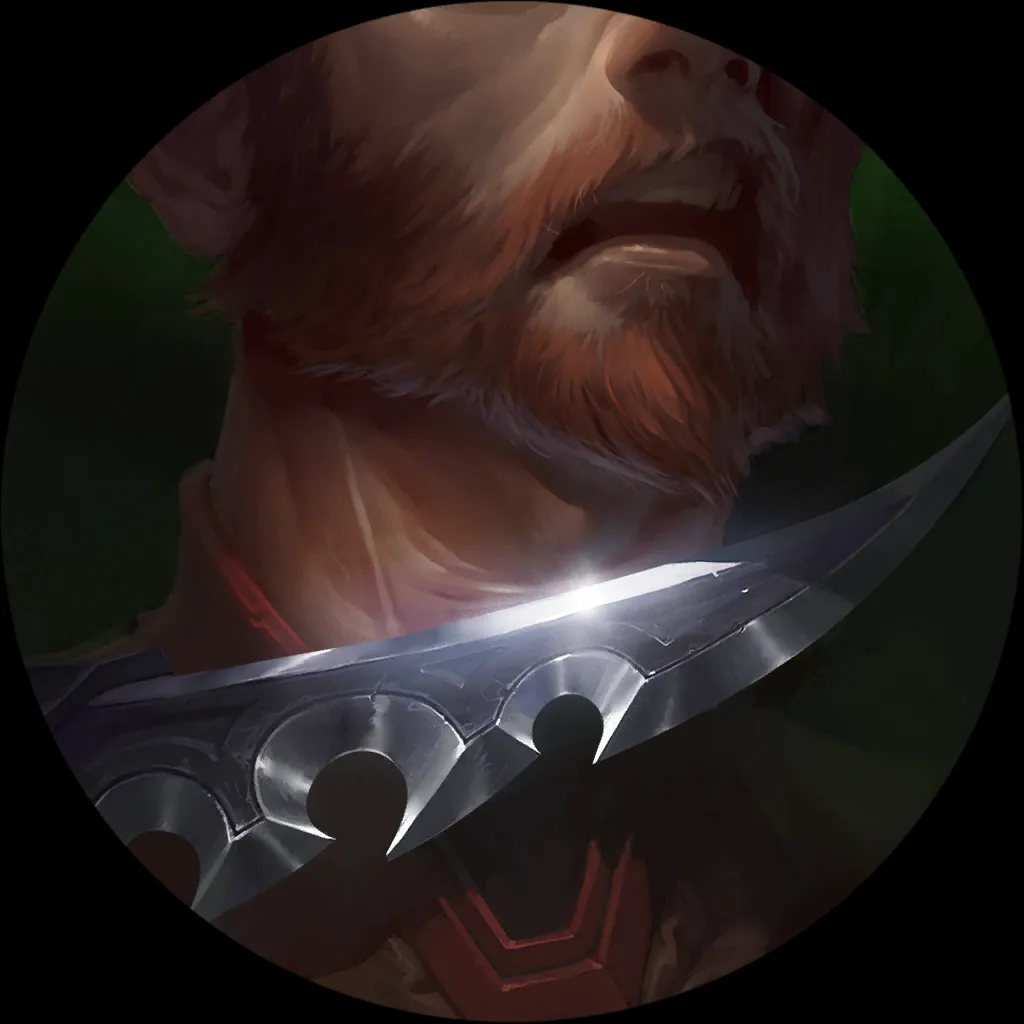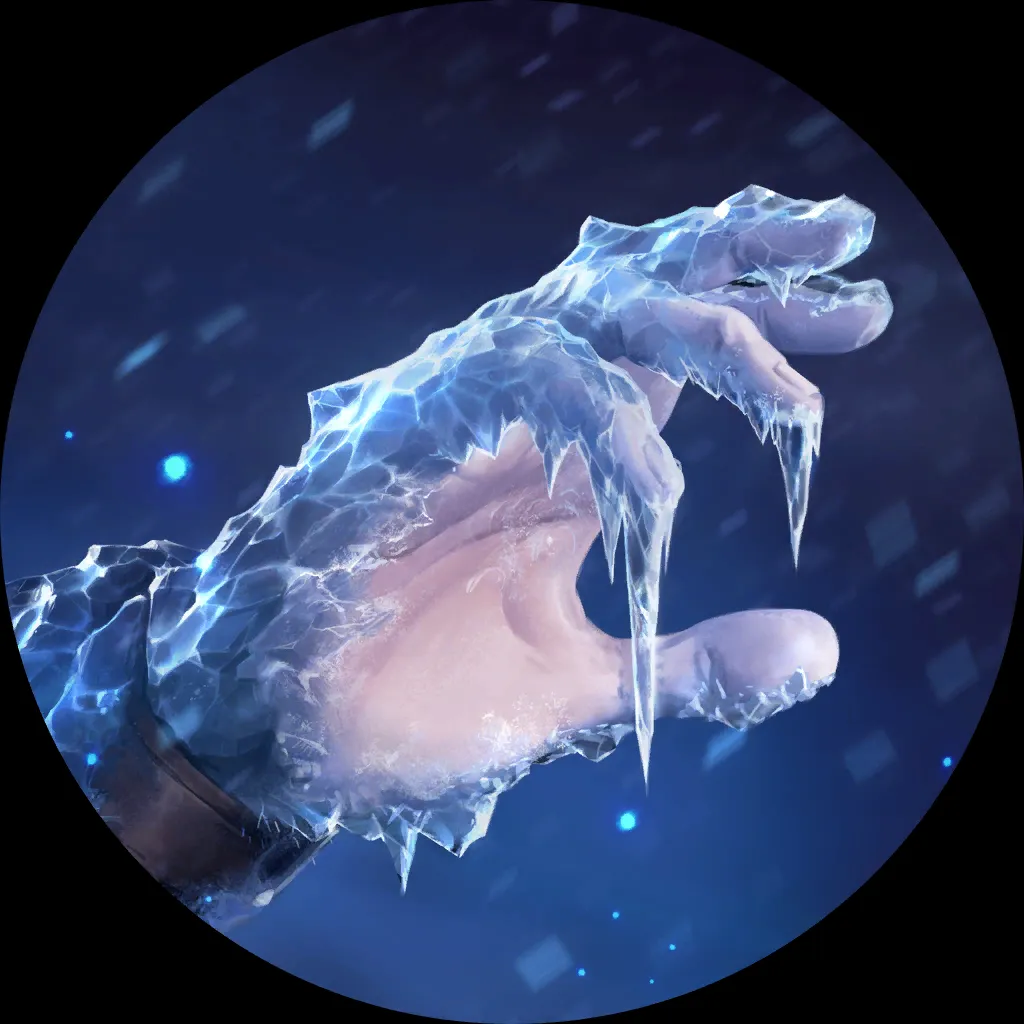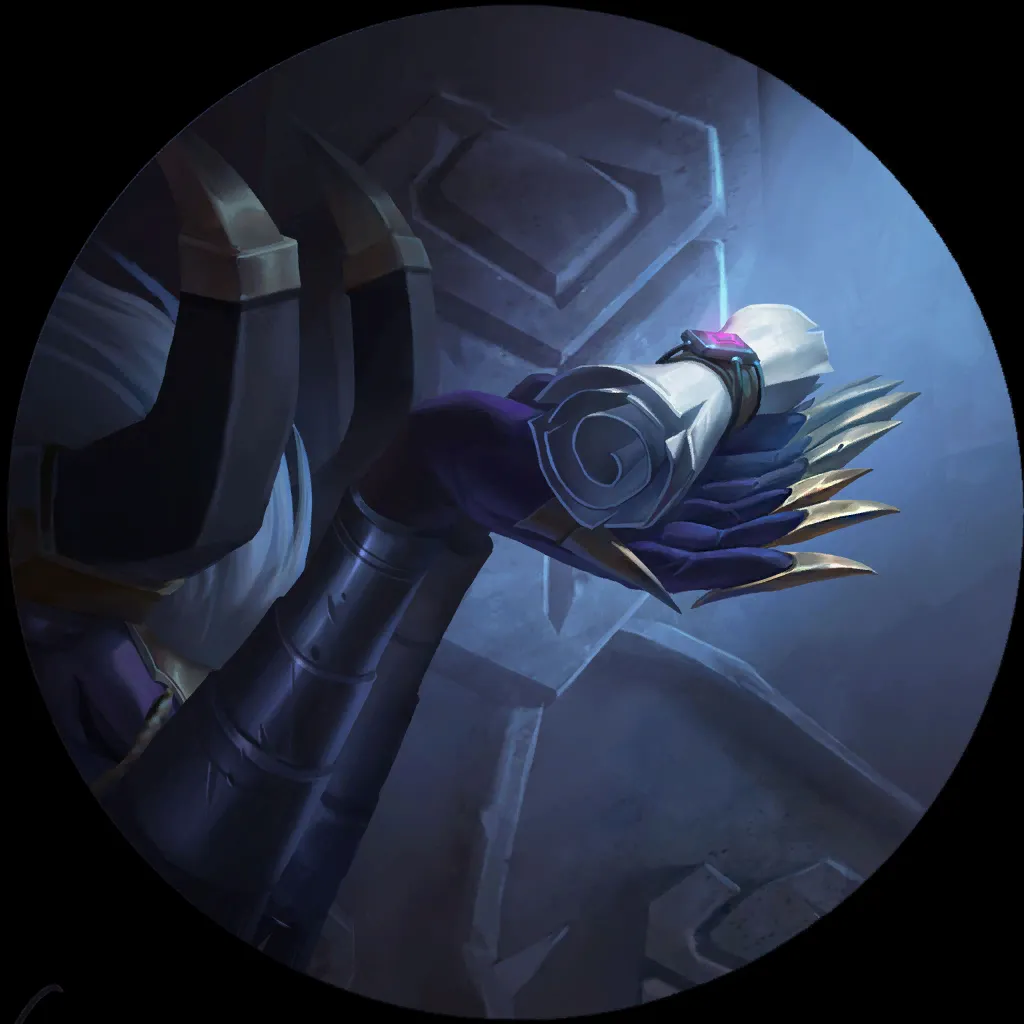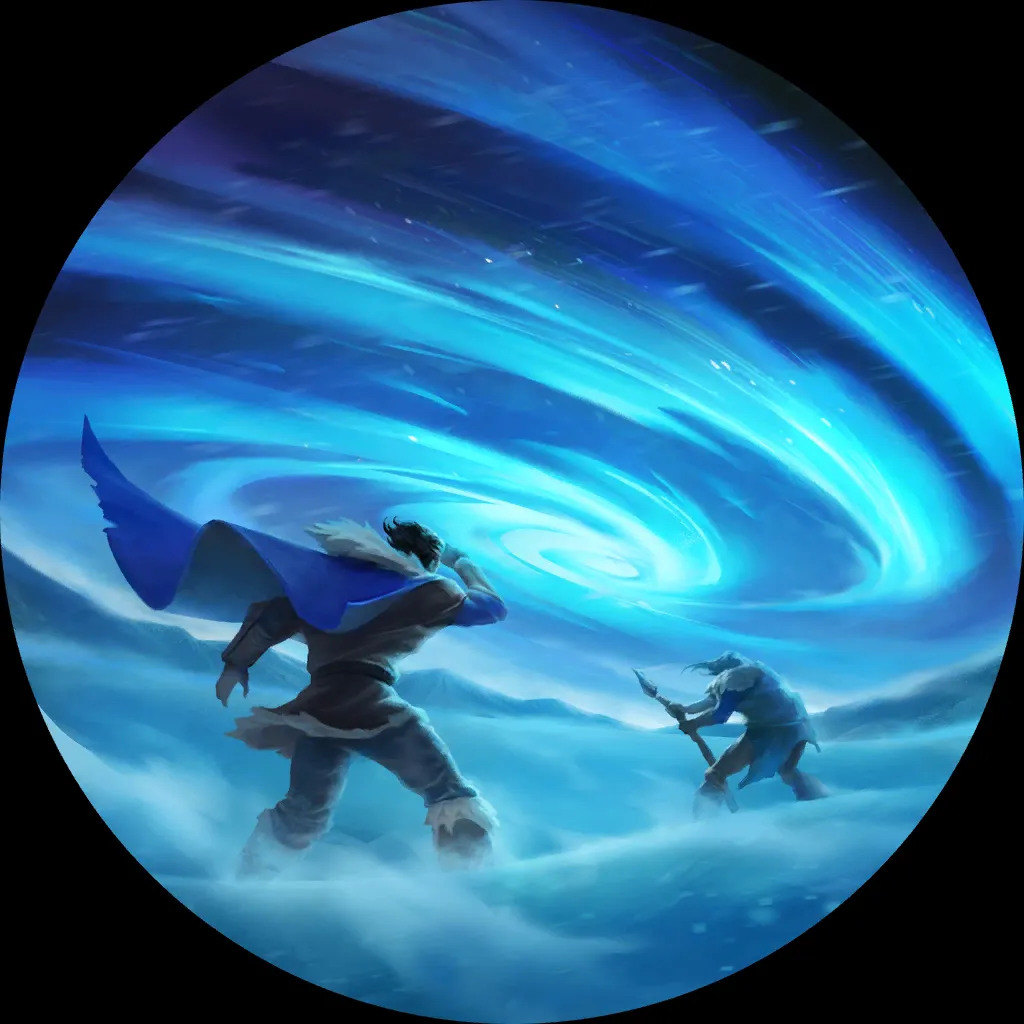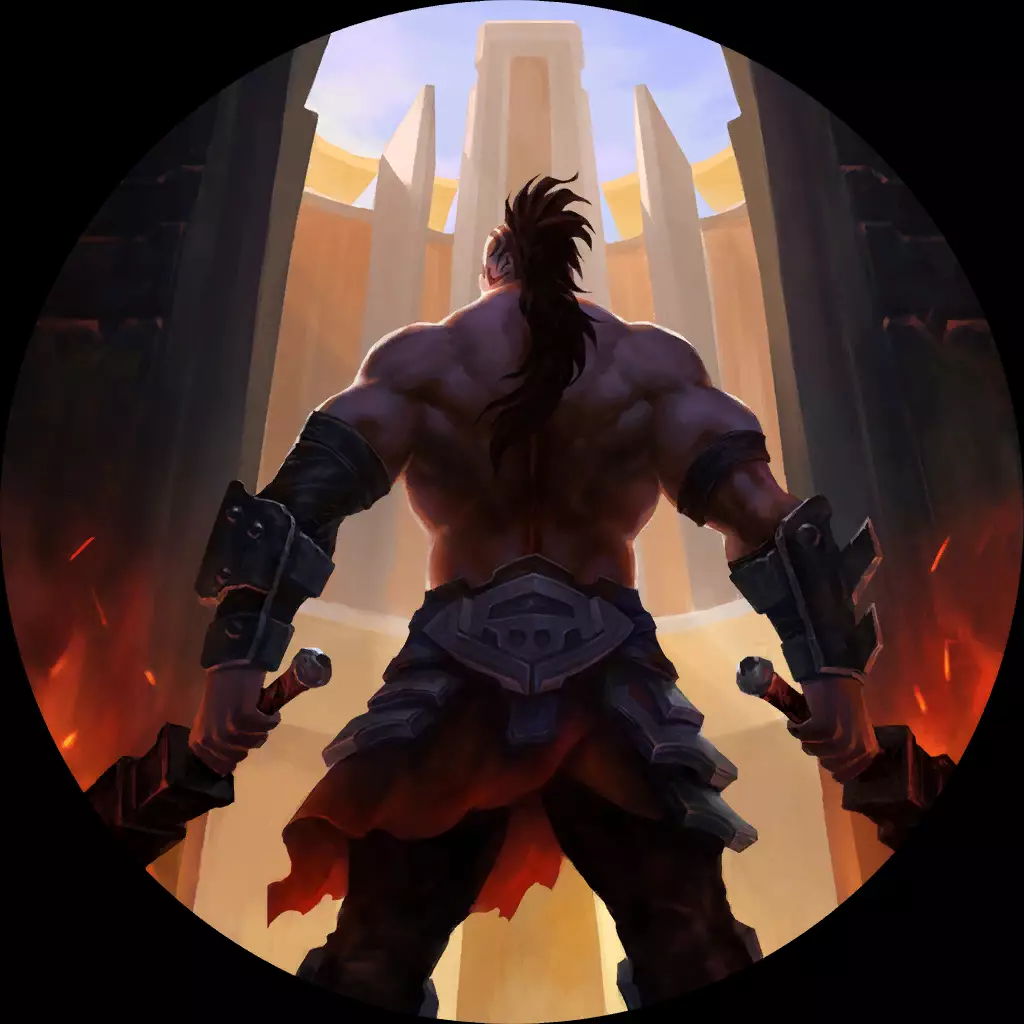 But don't let the drought between top cuts fool you; MaykaS was one of three players on this list who was a single game win away from making Top 16 of the 2021 World Championship.
Additionally, they've avoided their signature pitfall of winning nearly every tournament for weeks leading up to the Seasonal only to falter in the main event, so the superstitious out there can rest easy.
Of course there's more to MaykaS than just Frostbite Midrange – they're quite the adept control player, and actually boast the first recorded top with Noxus Viego all the way back at the Empires of the Ascended Seasonal with a list that looks shockingly similar to the Deserter builds today. While there are arguably more lucrative options out there, MaykaS specialty is keeping things fresh past their expiration date.
---
#9 GrandpaRoji / Rank: 1060 / Church of Targon (CHIP)
While I can't put Roji much higher due to him currently not being qualified for the Seasonal, I'm running back my pick for one of the best players without a Top 32.
He's fresh off of a win at the Golden Aegis tournament, a highly competitive team league where he and his teammates were able to demonstrate the power of his most recent pet deck, Ionia Illaoi.
6
0
11
23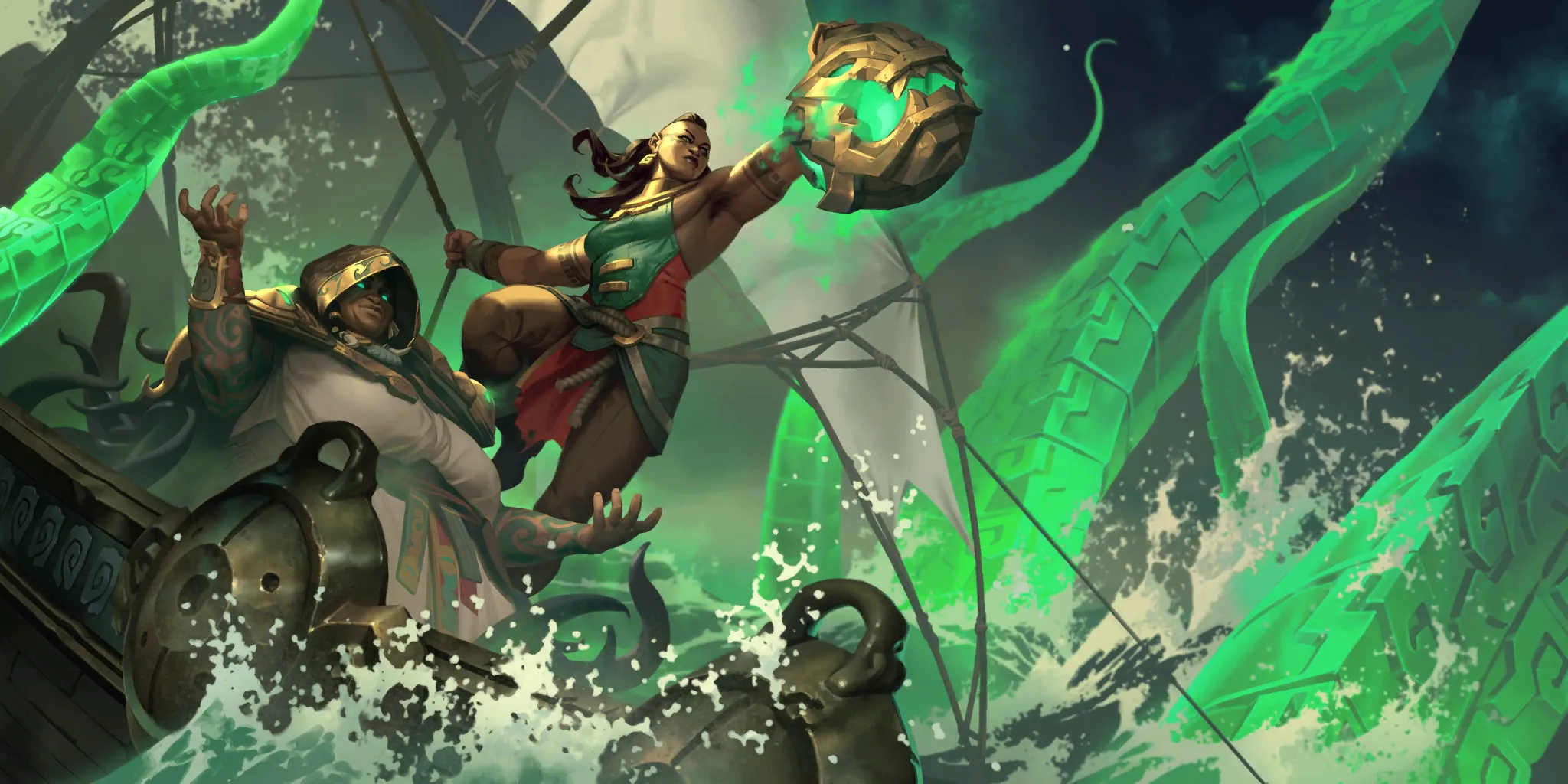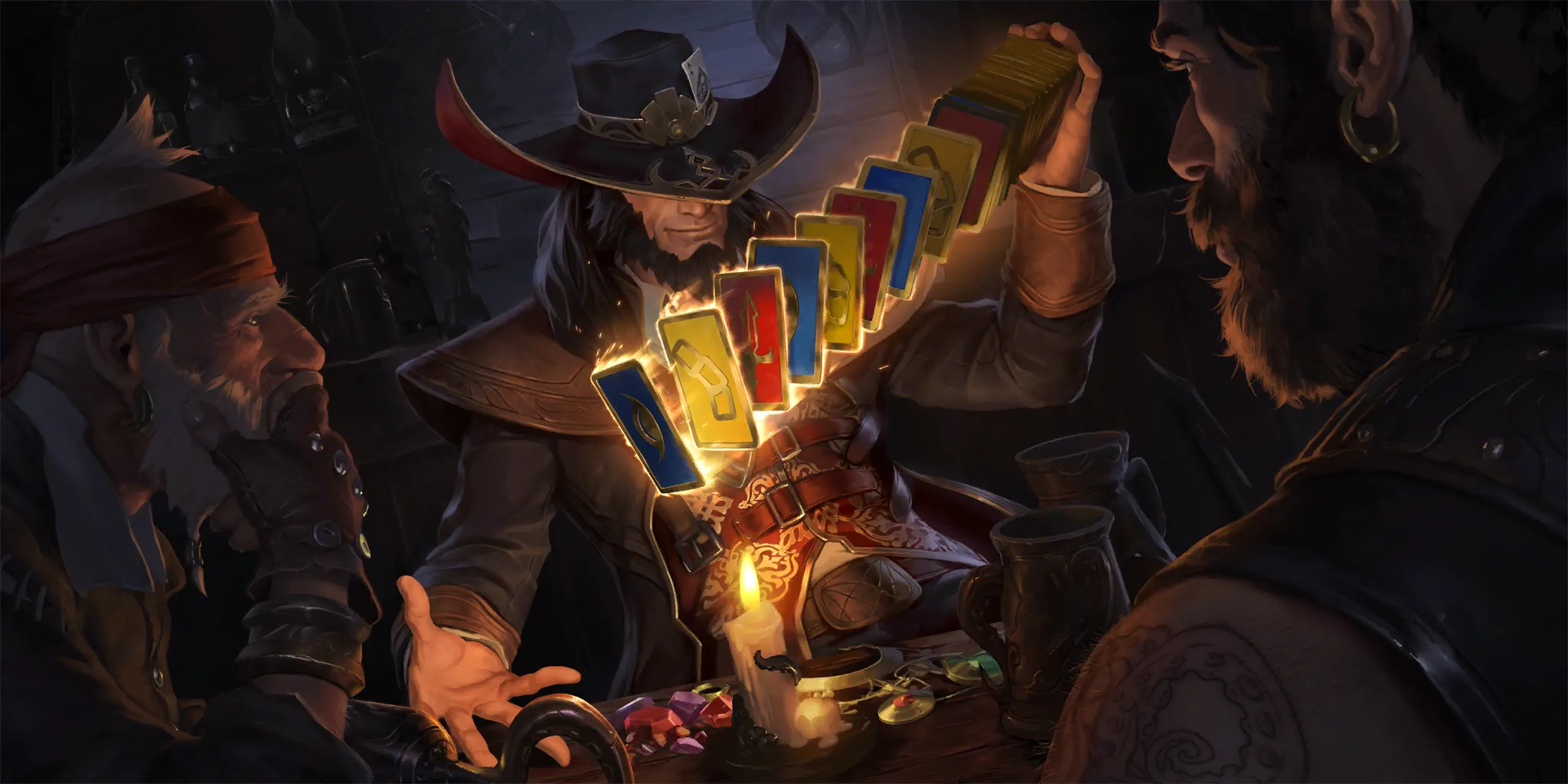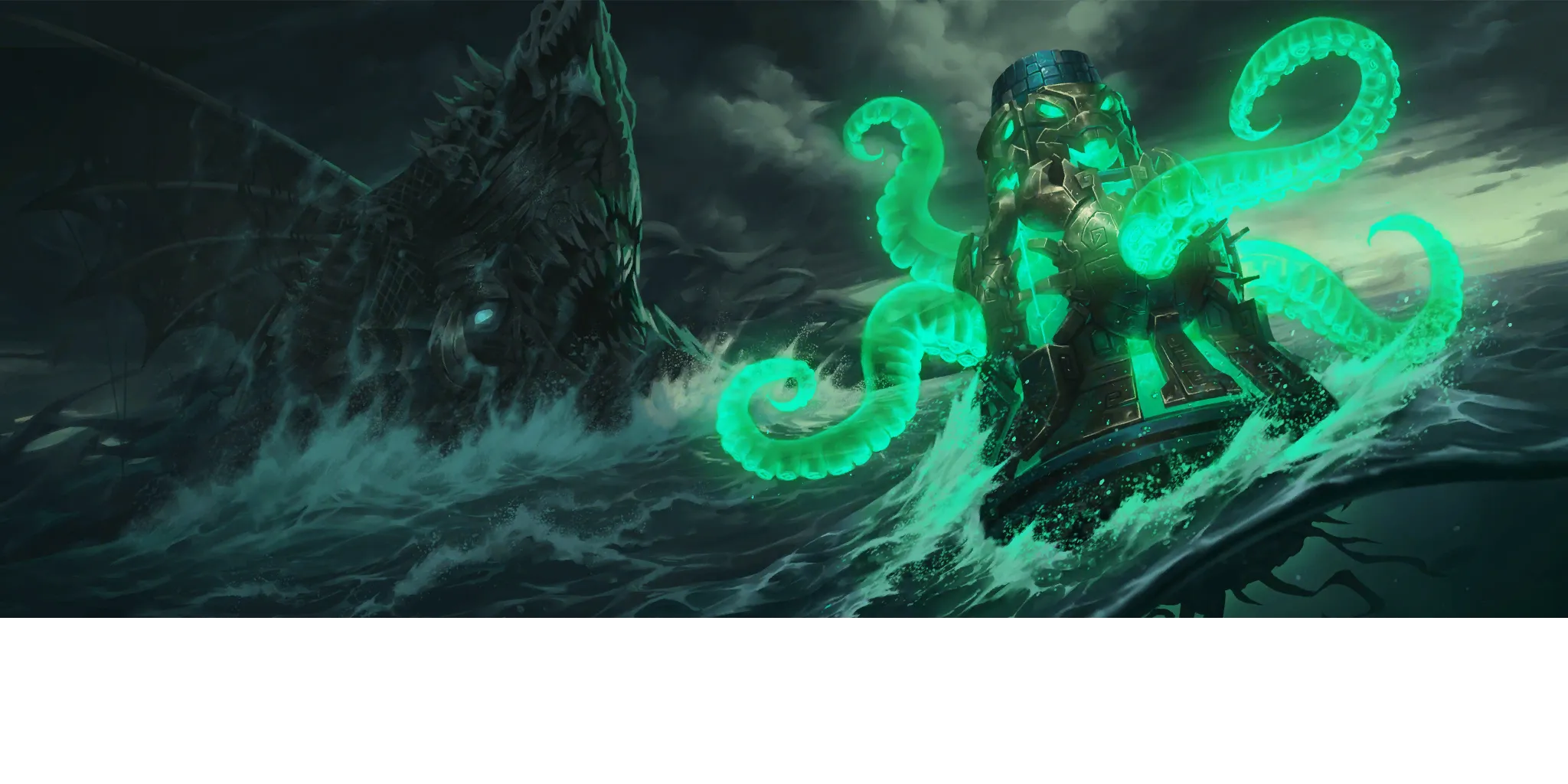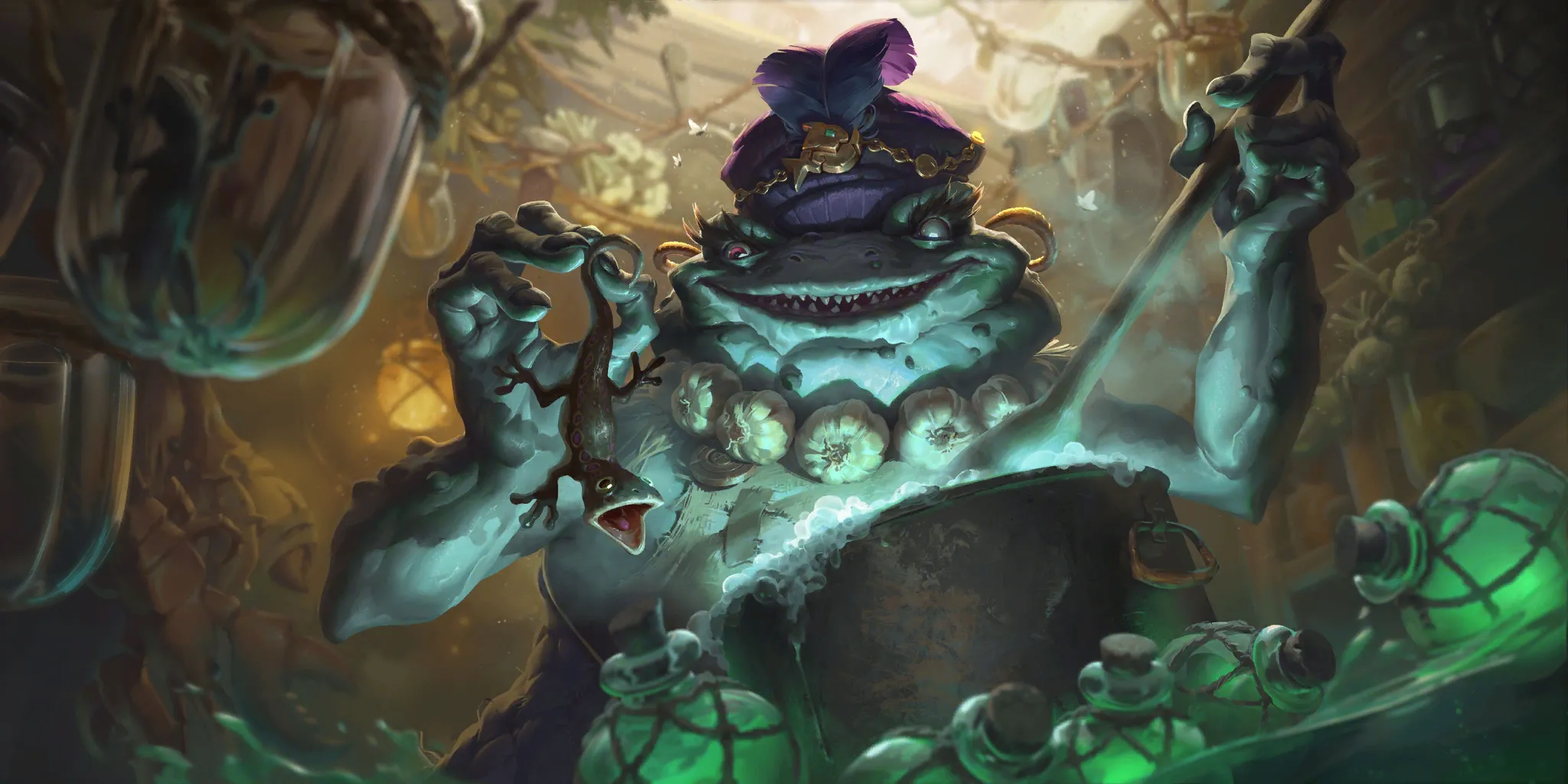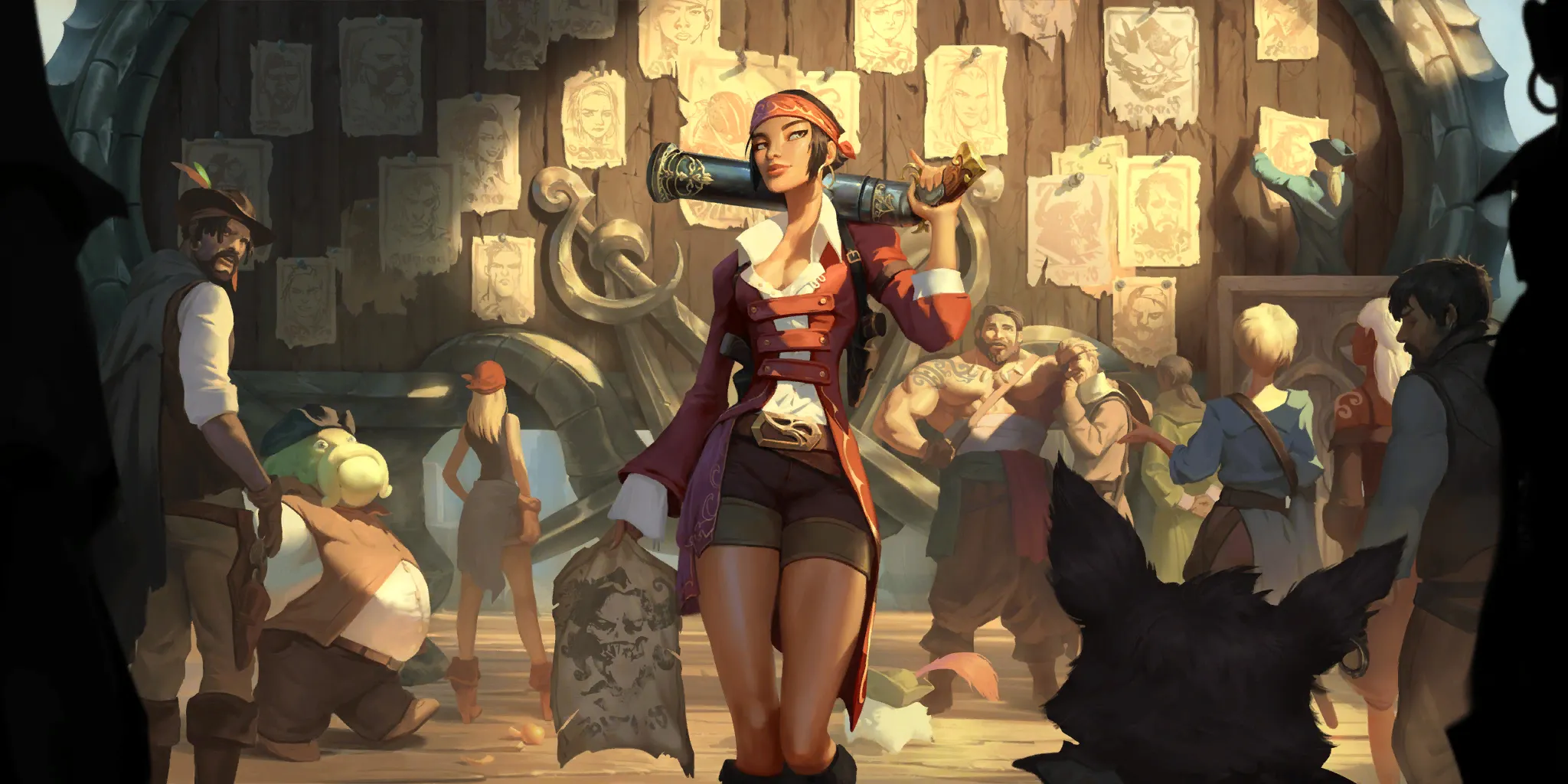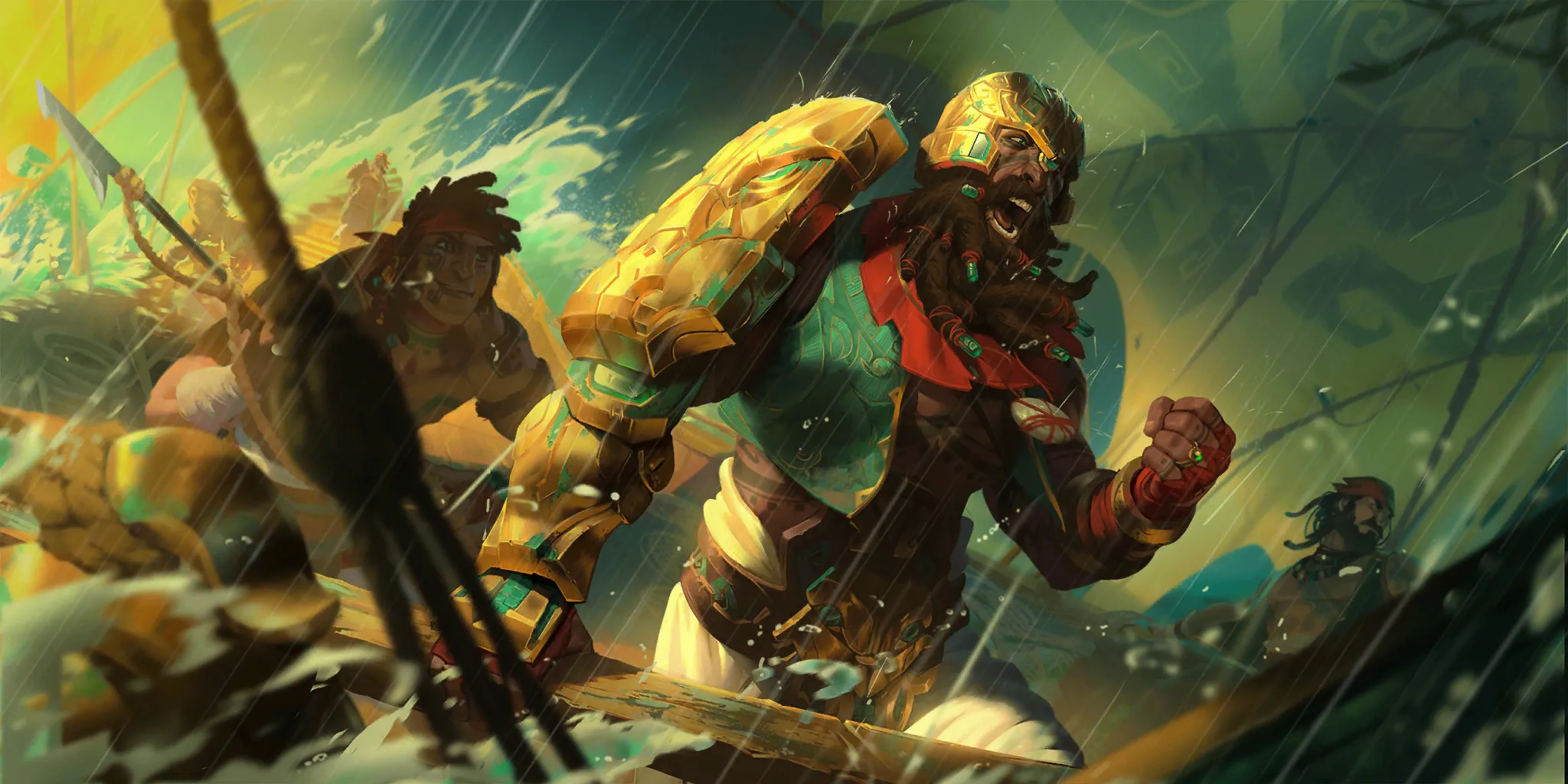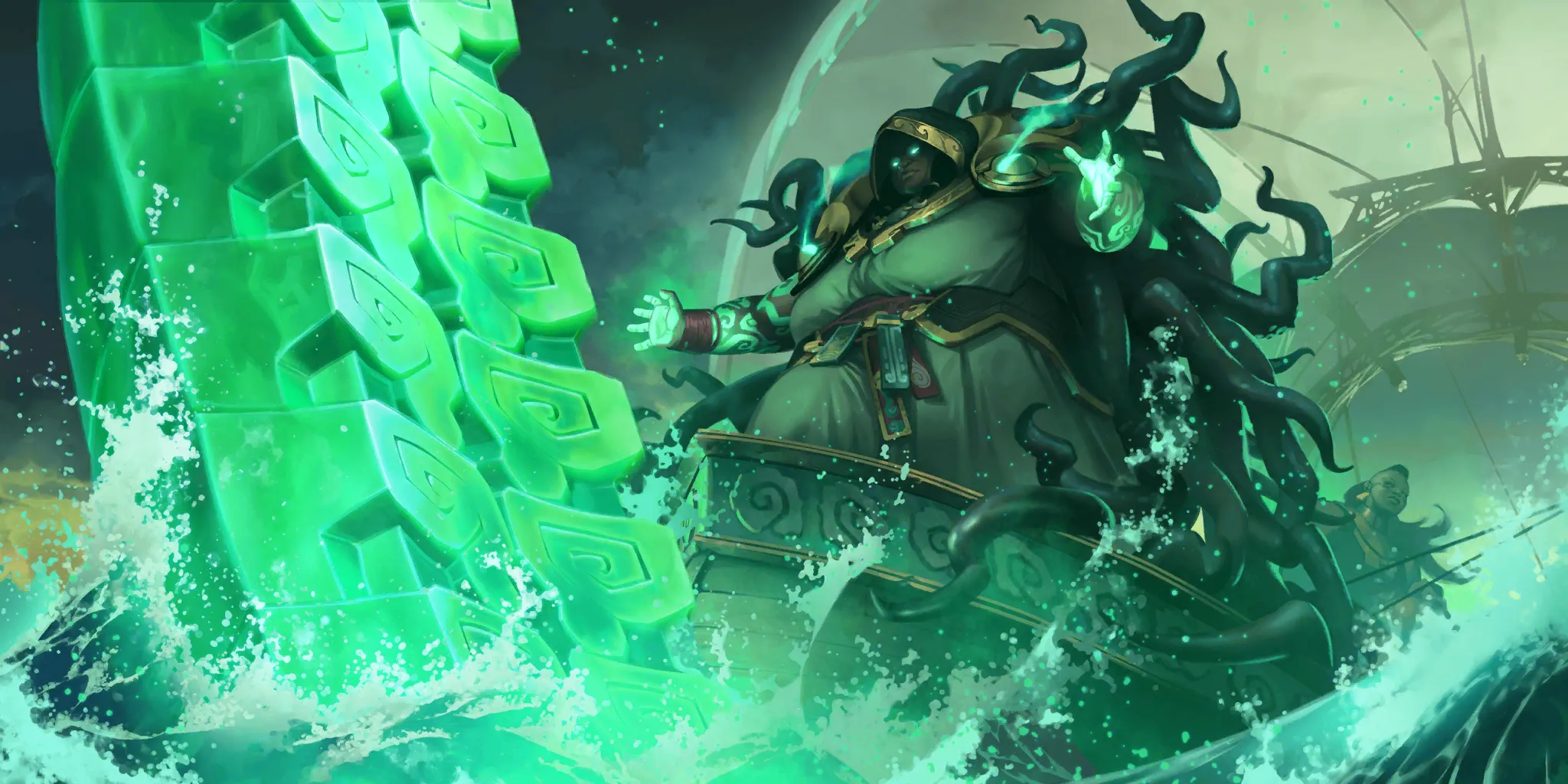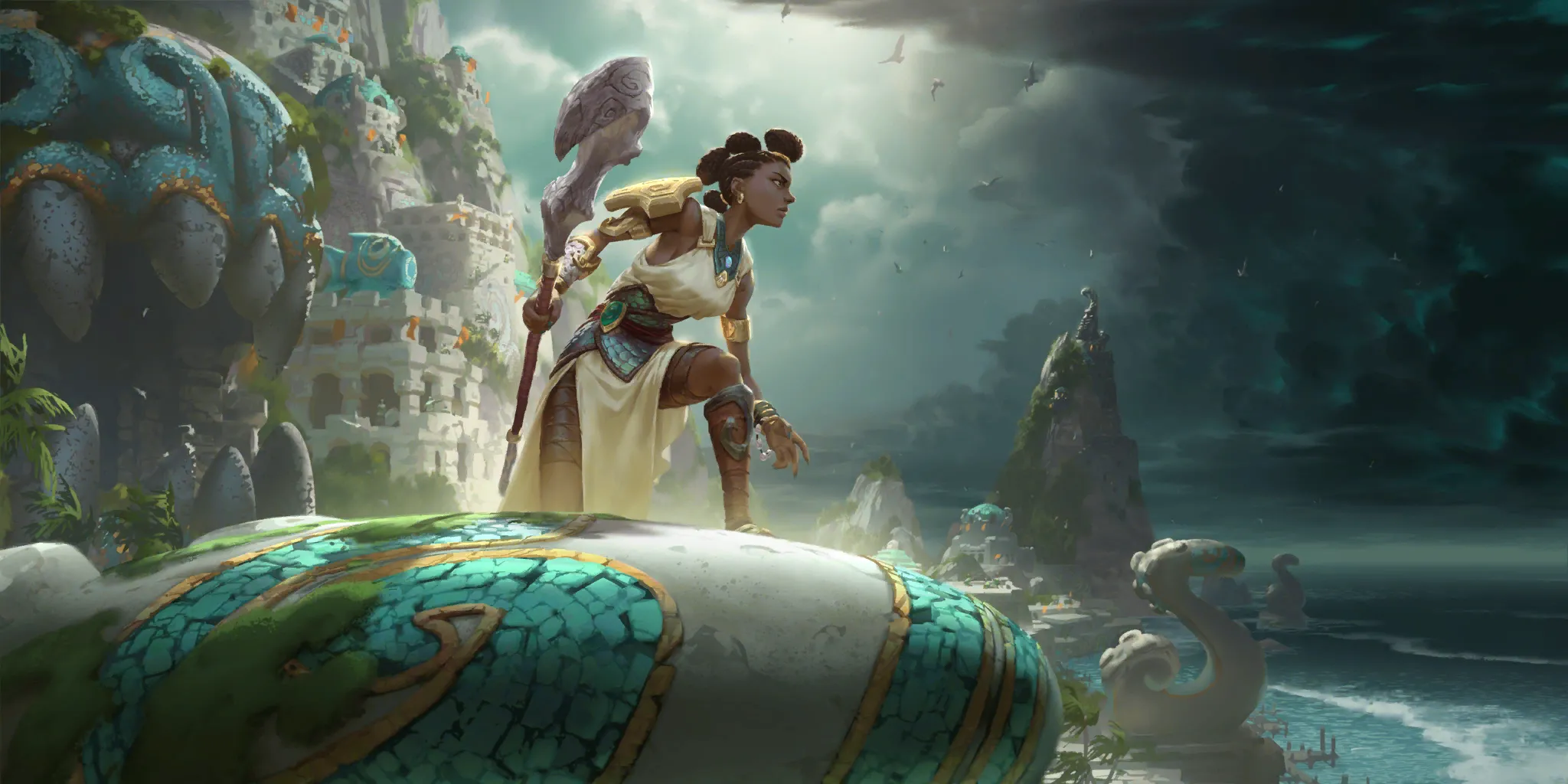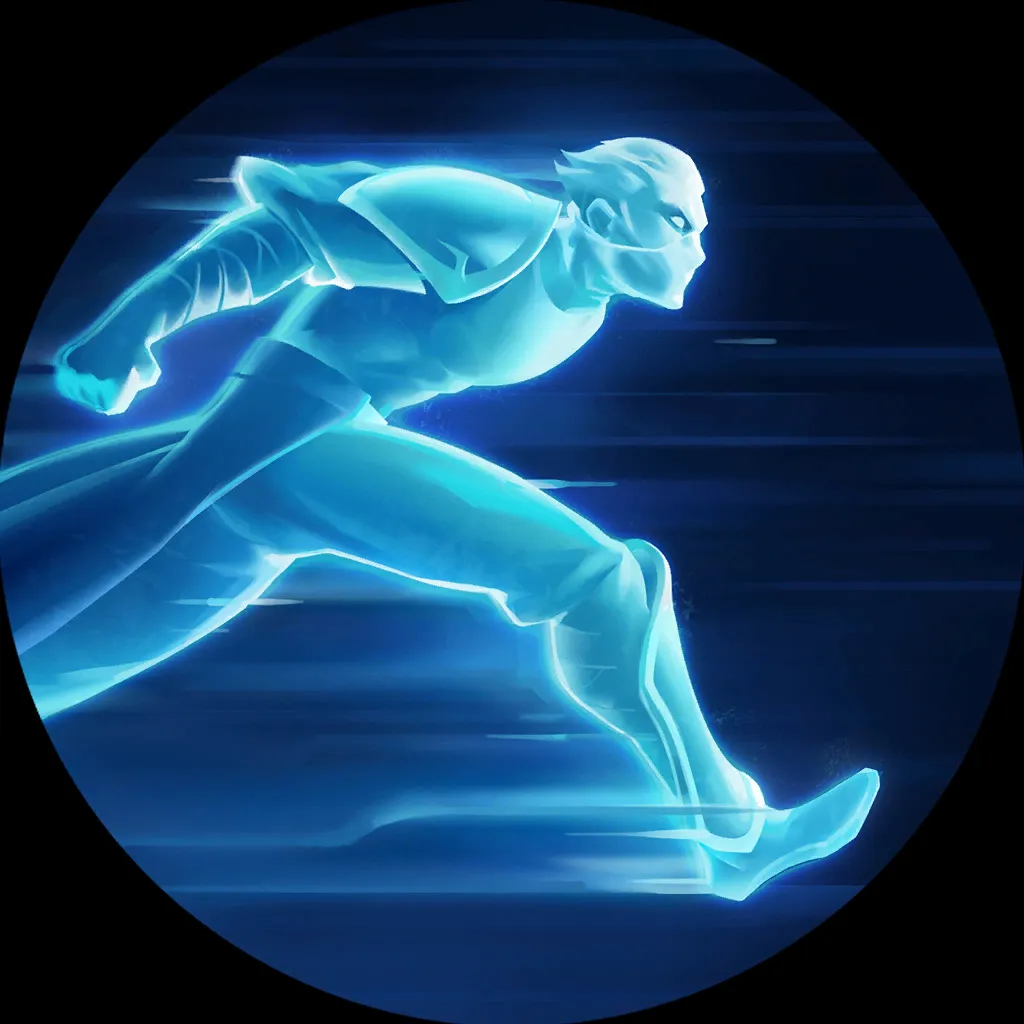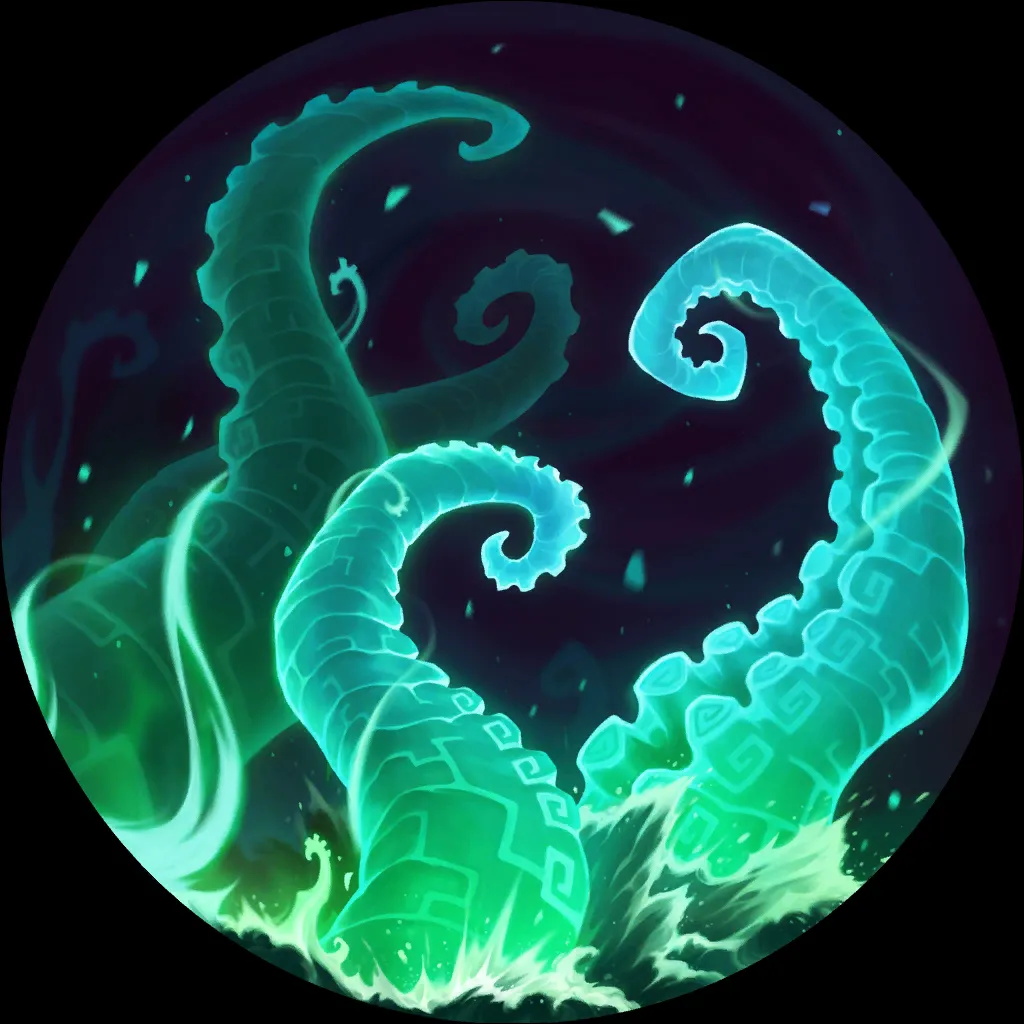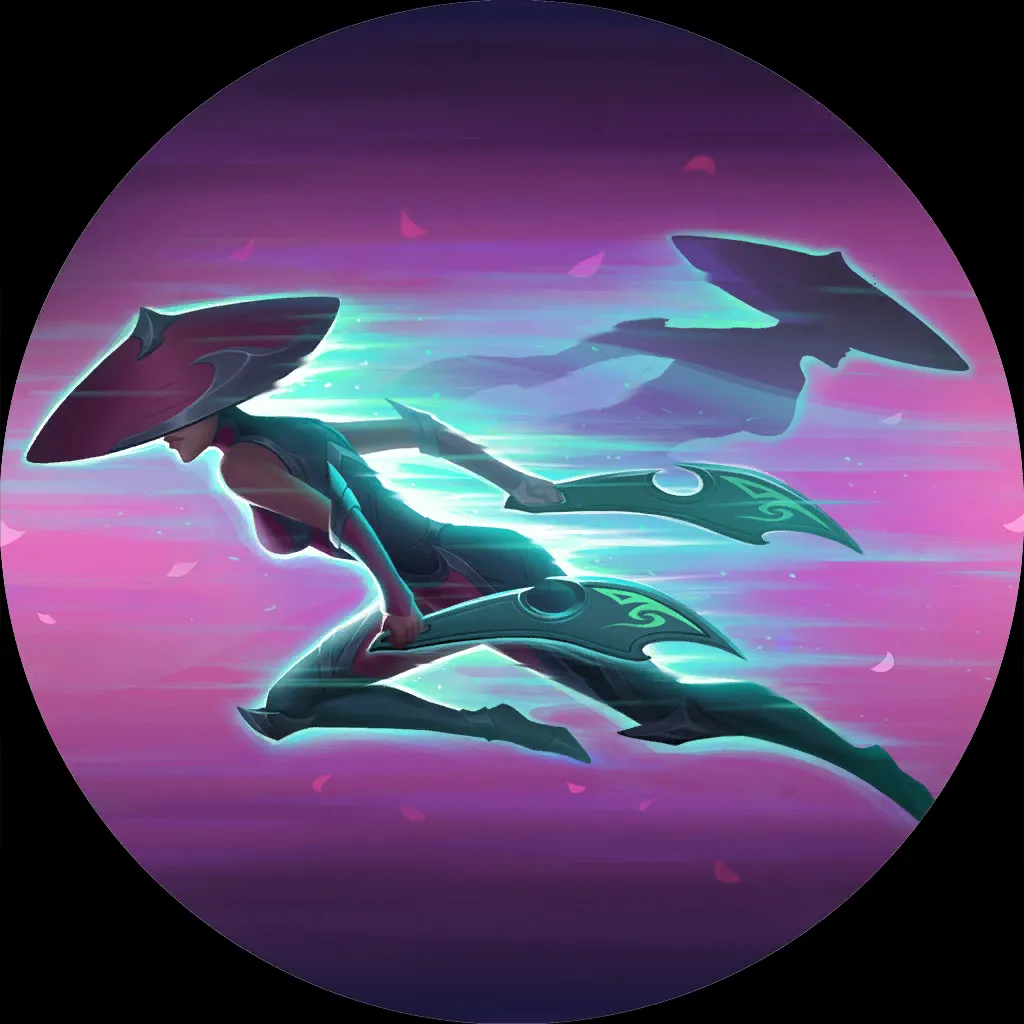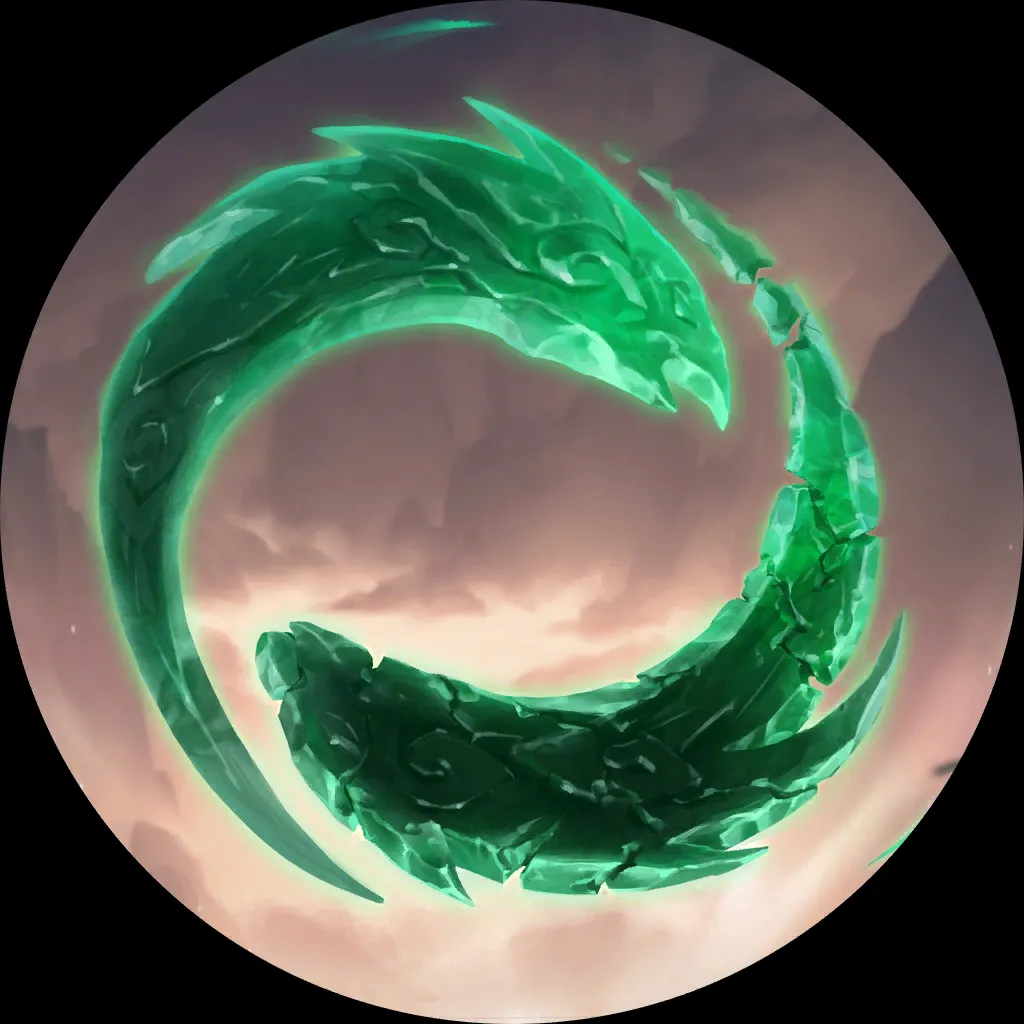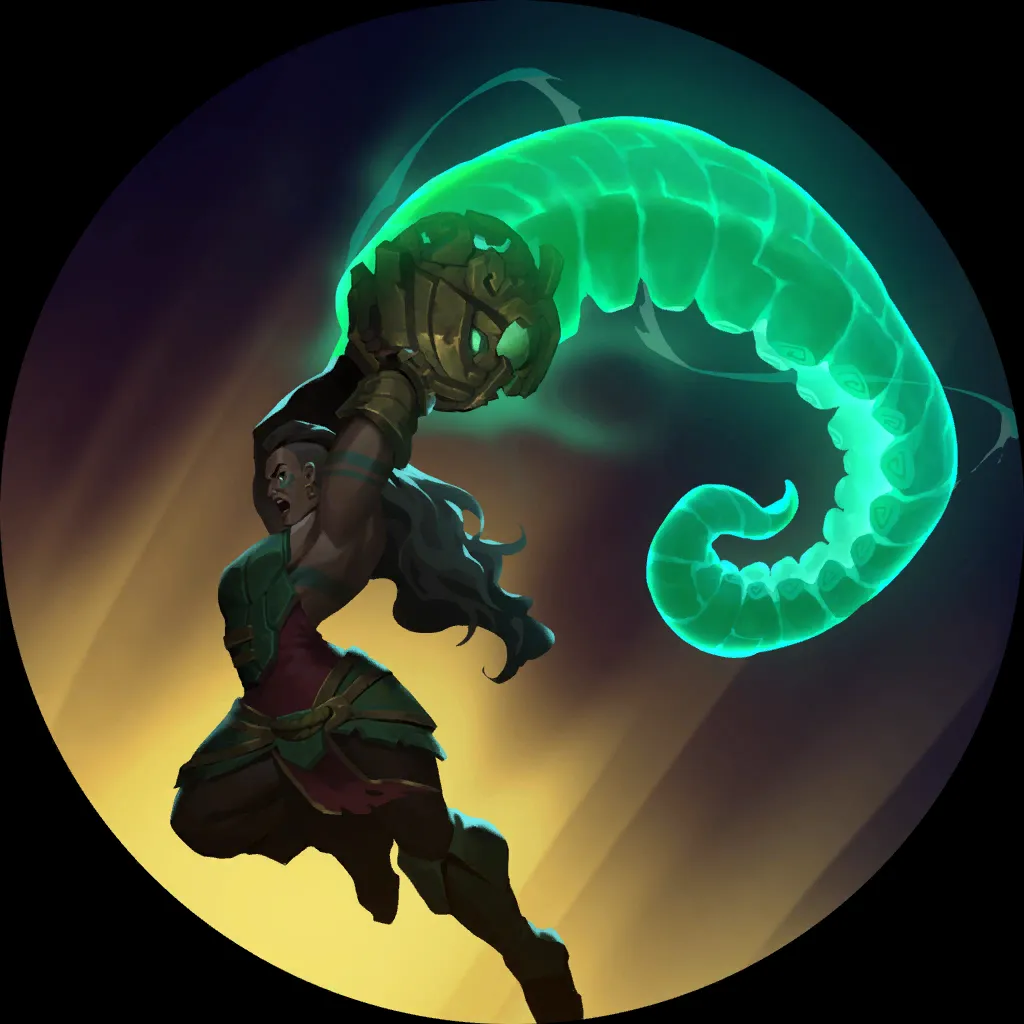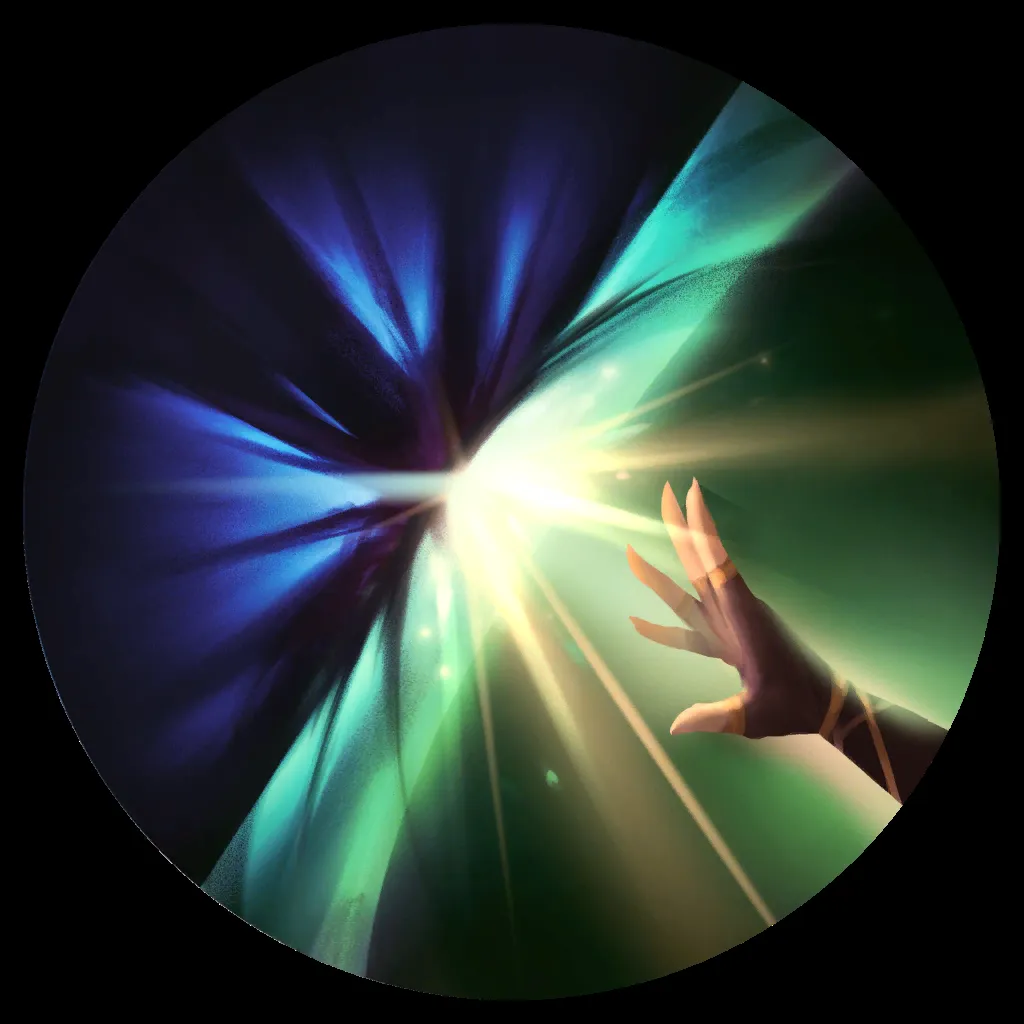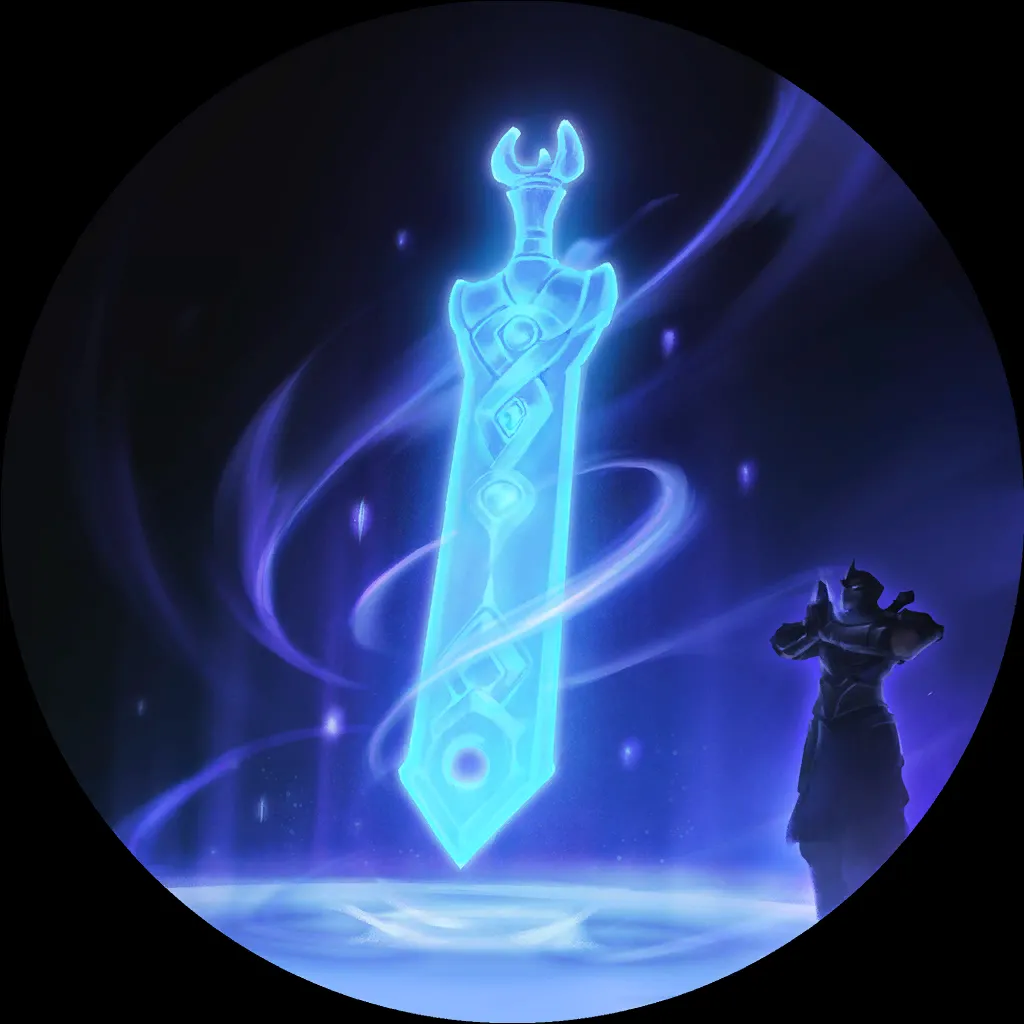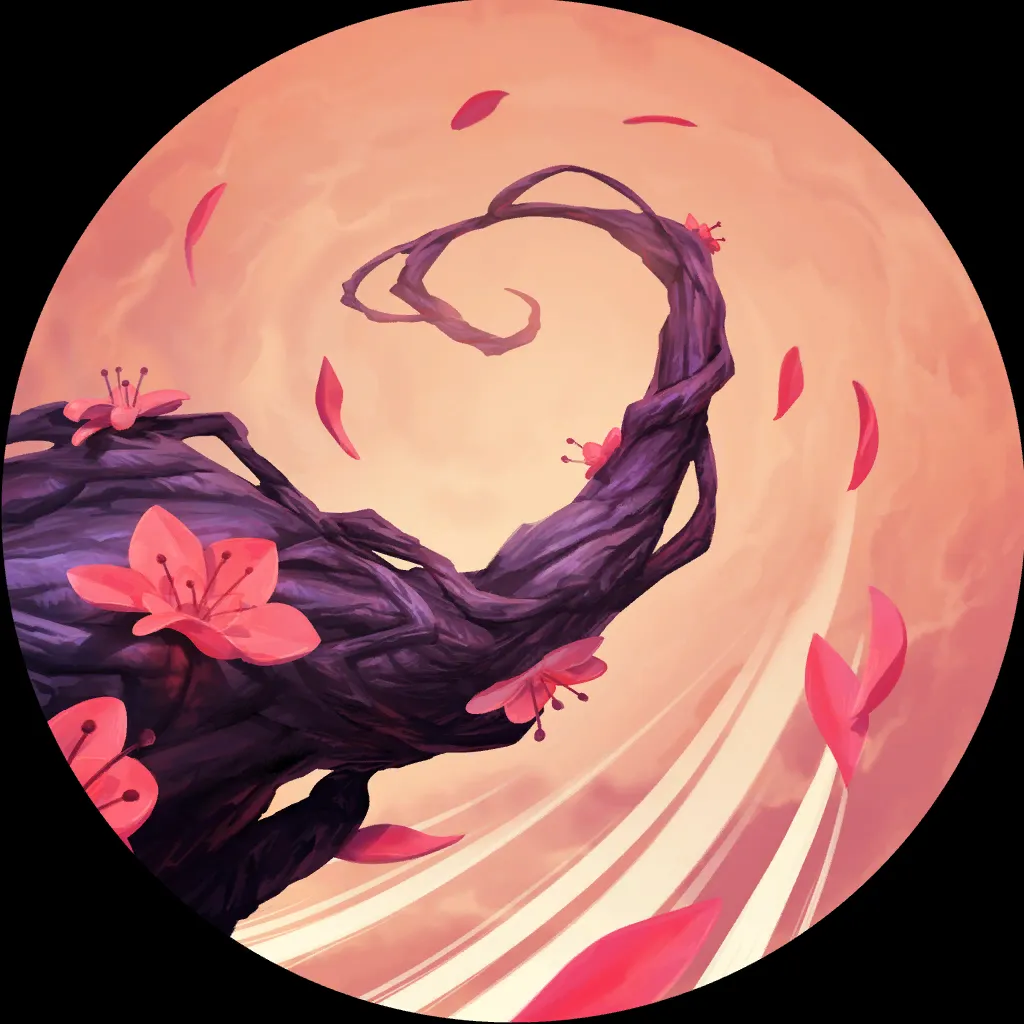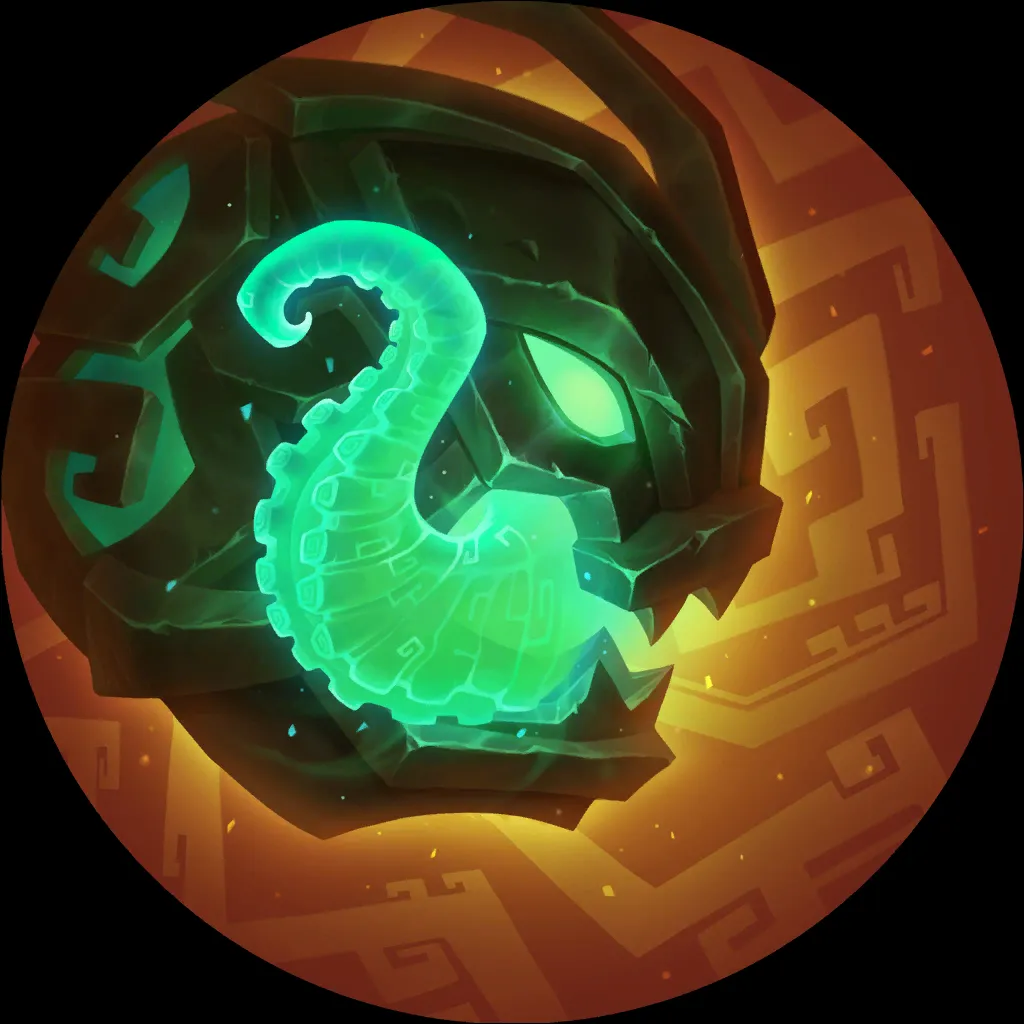 When Illaoi was released, her most popular variant by far was Demacia, usually pairing the Nagakabouros priestess with Jarvan IV. Roji stood his ground on Twitter, trying to convert people to the 'superior' Ionian version of the deck. Both archetypes faded into obscurity some time later…
… but now Roji is having the last laugh.
While it's not exactly true to say that Roji lives and dies by the viability of his pet decks, comfort is important in these longer events and there's a lot of merit to throwing a wrench in your opponent's carefully crafted ban strategy. While it hasn't quite been enough to get him over the top in the past, perhaps the newfound confidence from a big victory was the missing secret ingredient?
---
#8 420 DN Blaze It aka Mr eMOEtional / Rank: 27 / No Affiliation
It feels strange to put a Seasonal champion on this list – on the one hand, his credentials speak for themselves, and on the other hand I'm not filling this list with previous Seasonal champions, so why is Moe making an appearance now?
Put simply, Moe's been putting in the work. He's pushed for 7-2 seeding for the first time, and seems to have a solid grasp of the meta attained through playing literally hundreds of games.
And while he's best known for his aggro play, Moe will almost certainly be switching it up this time around.
6
9
13
12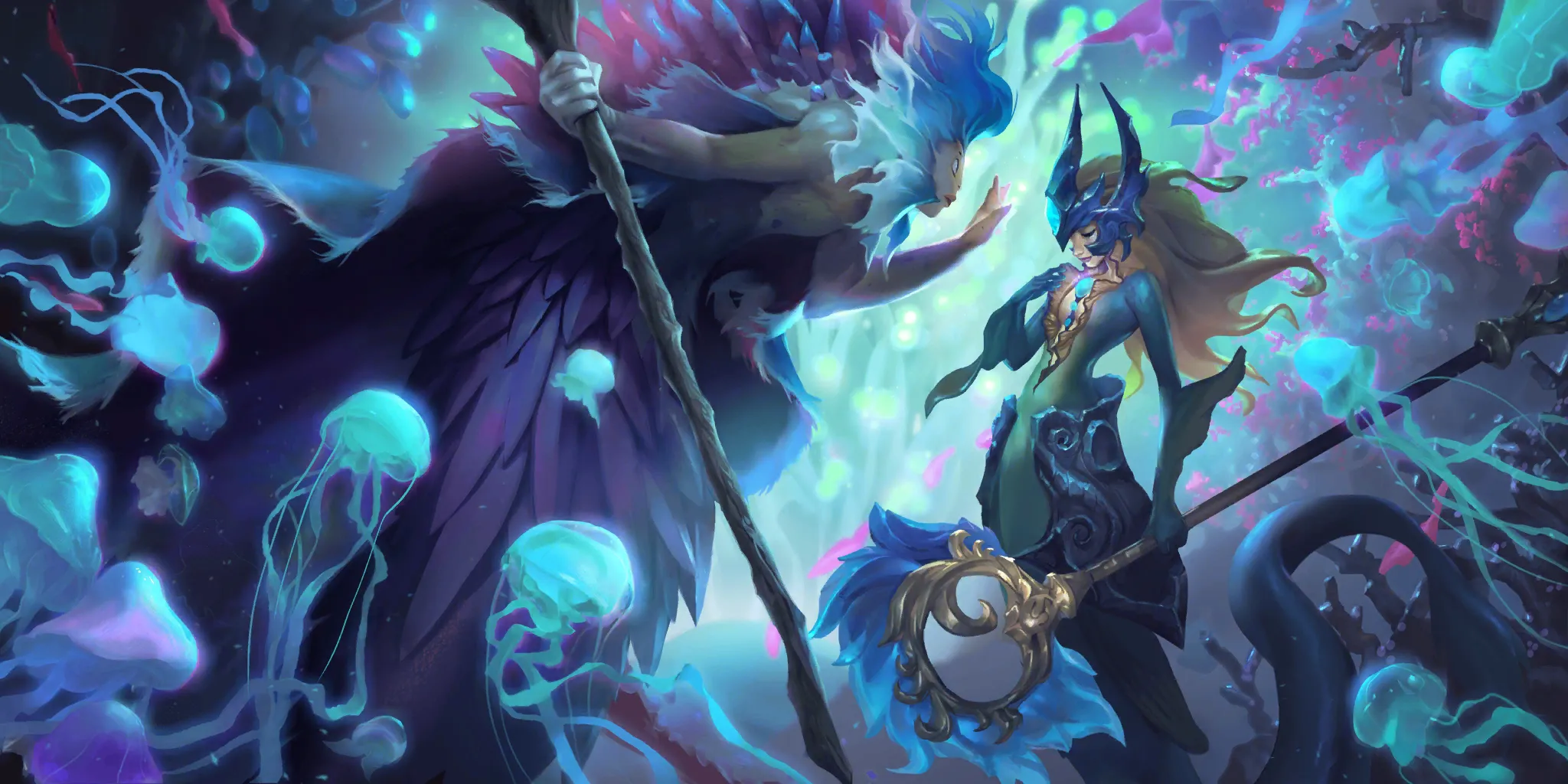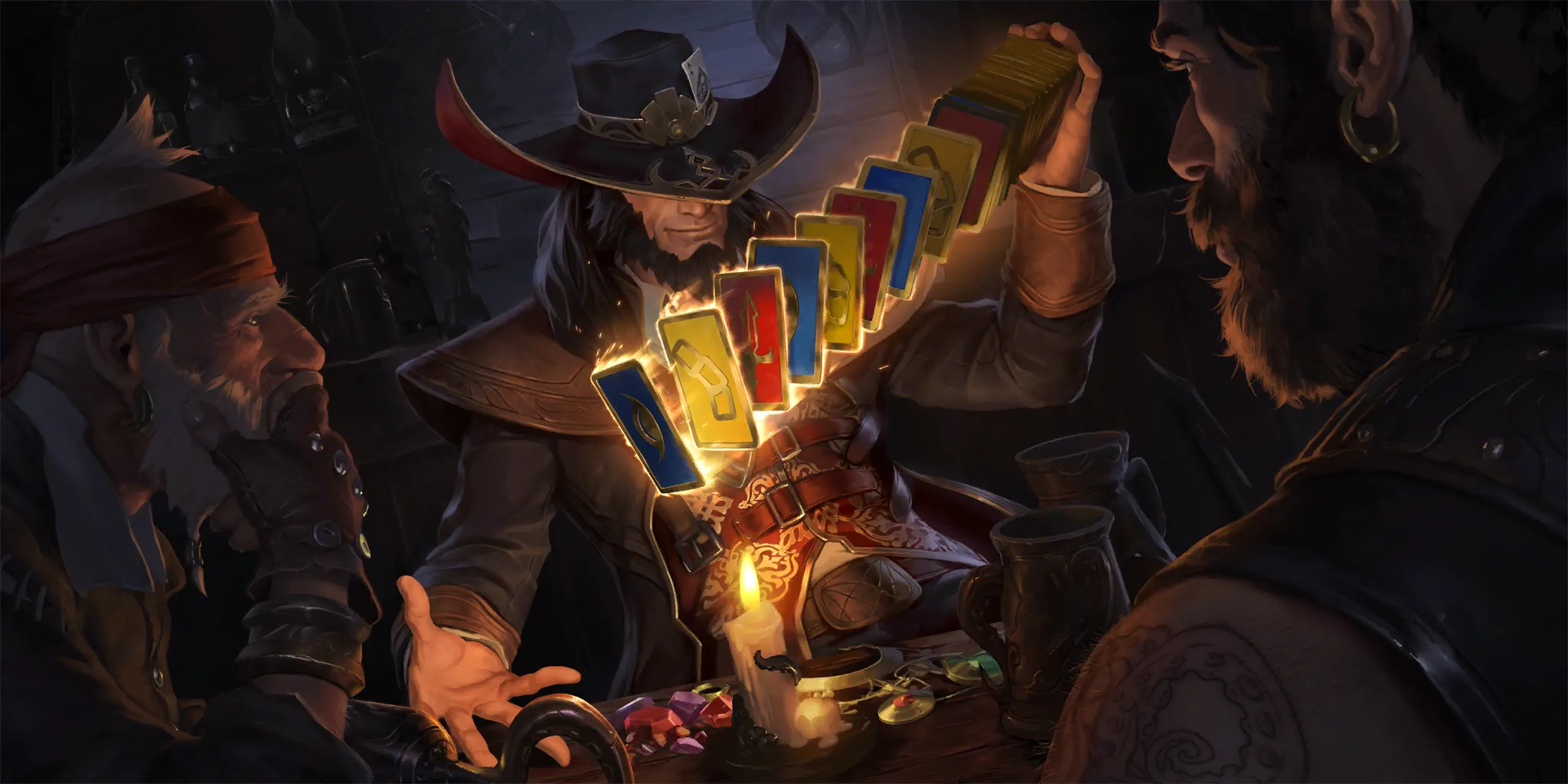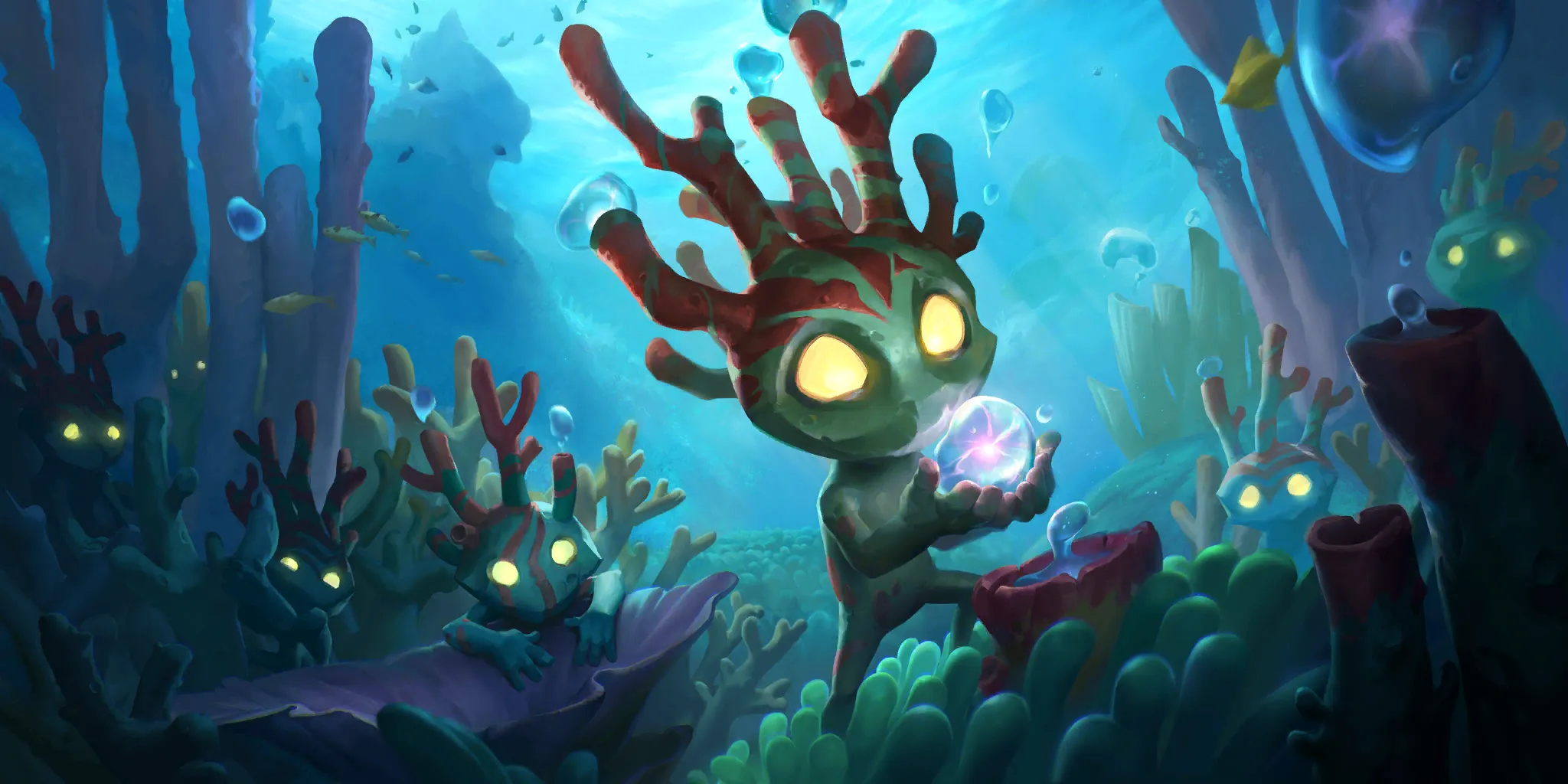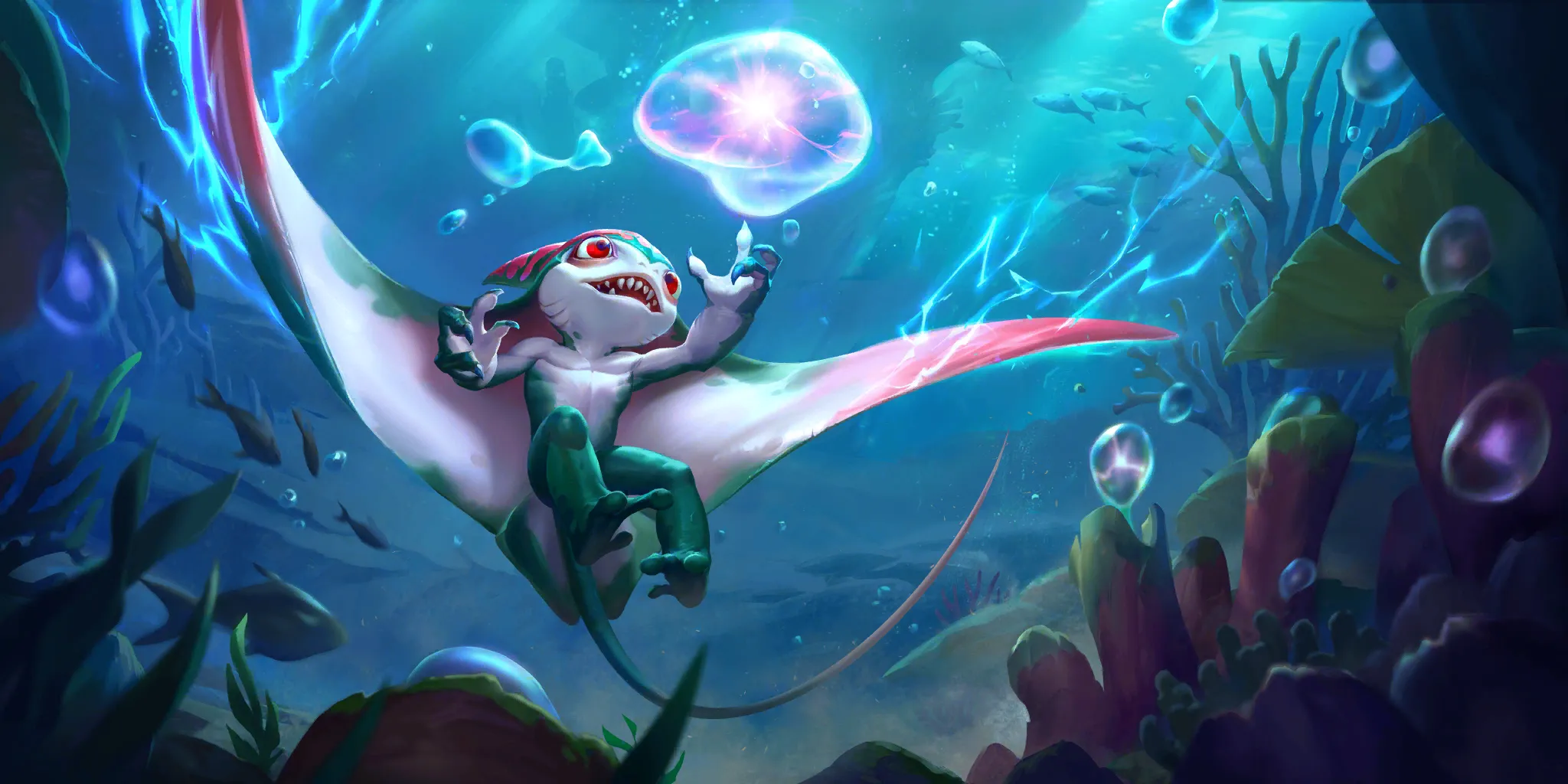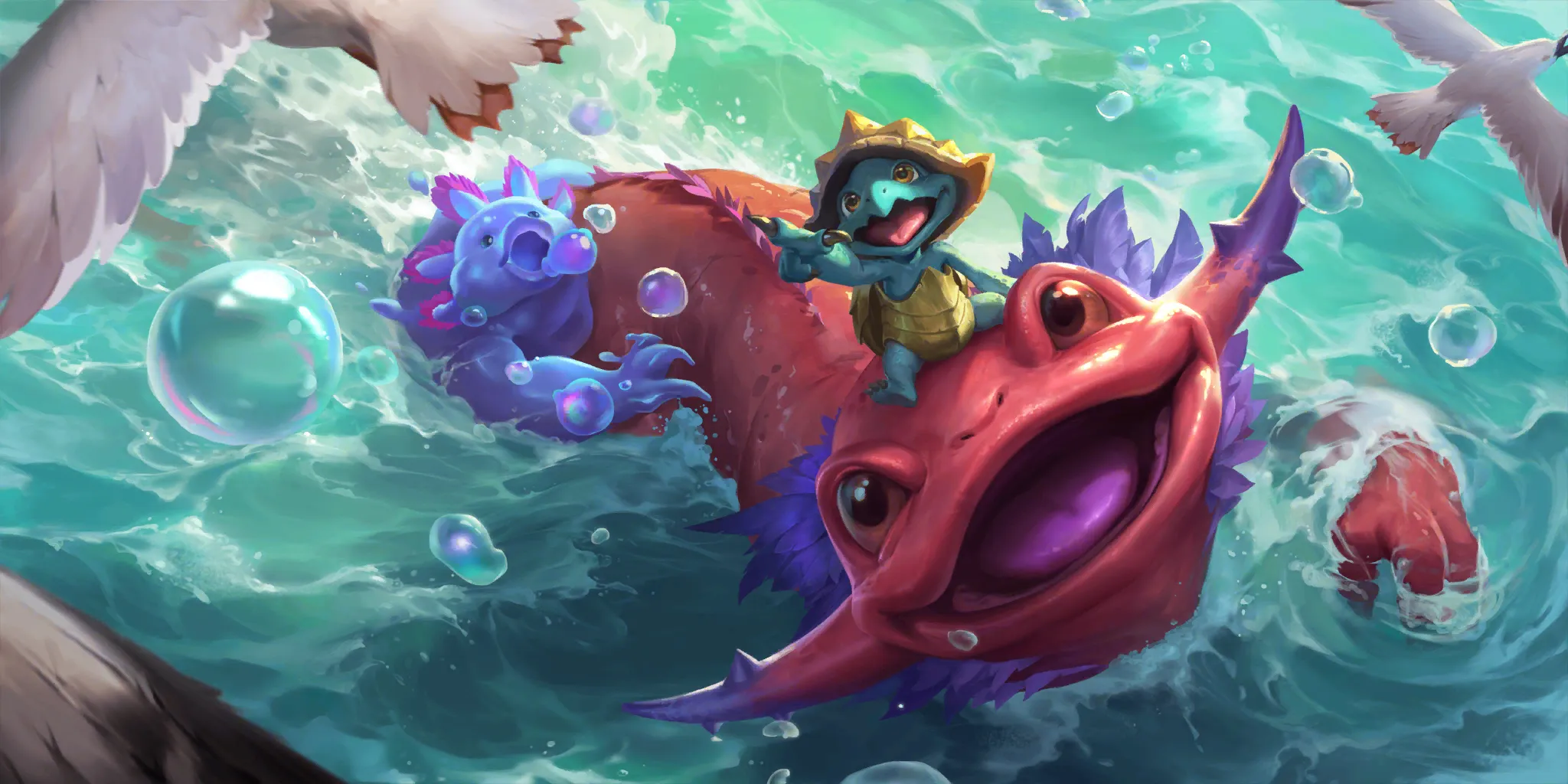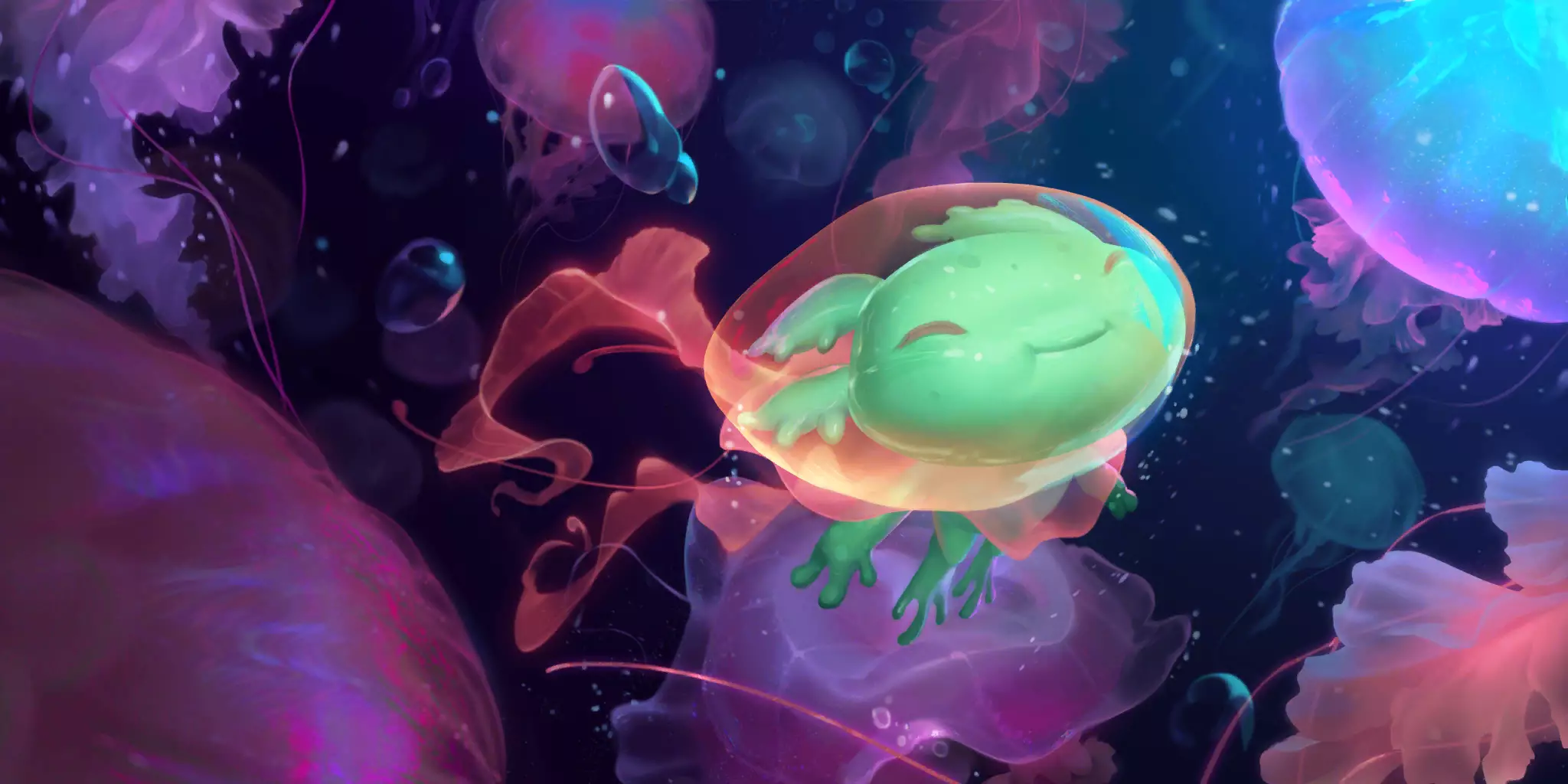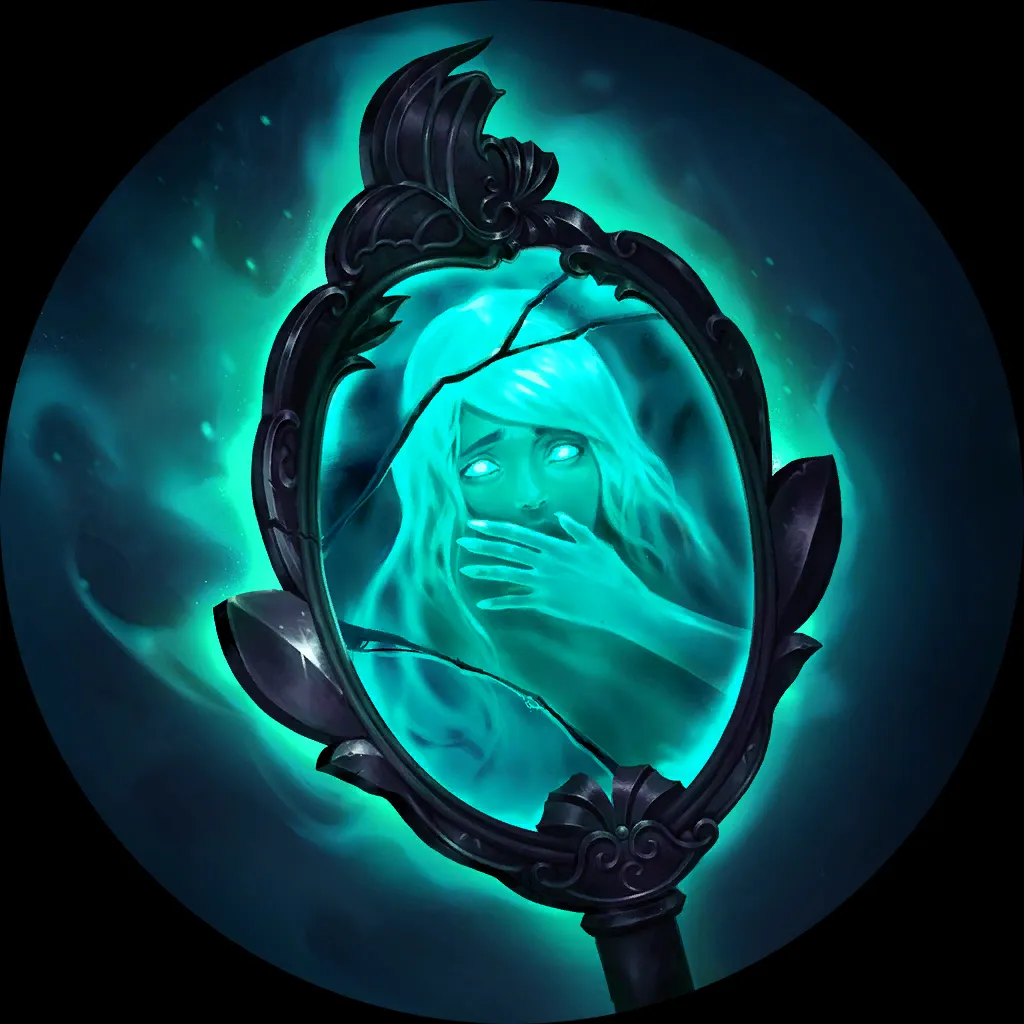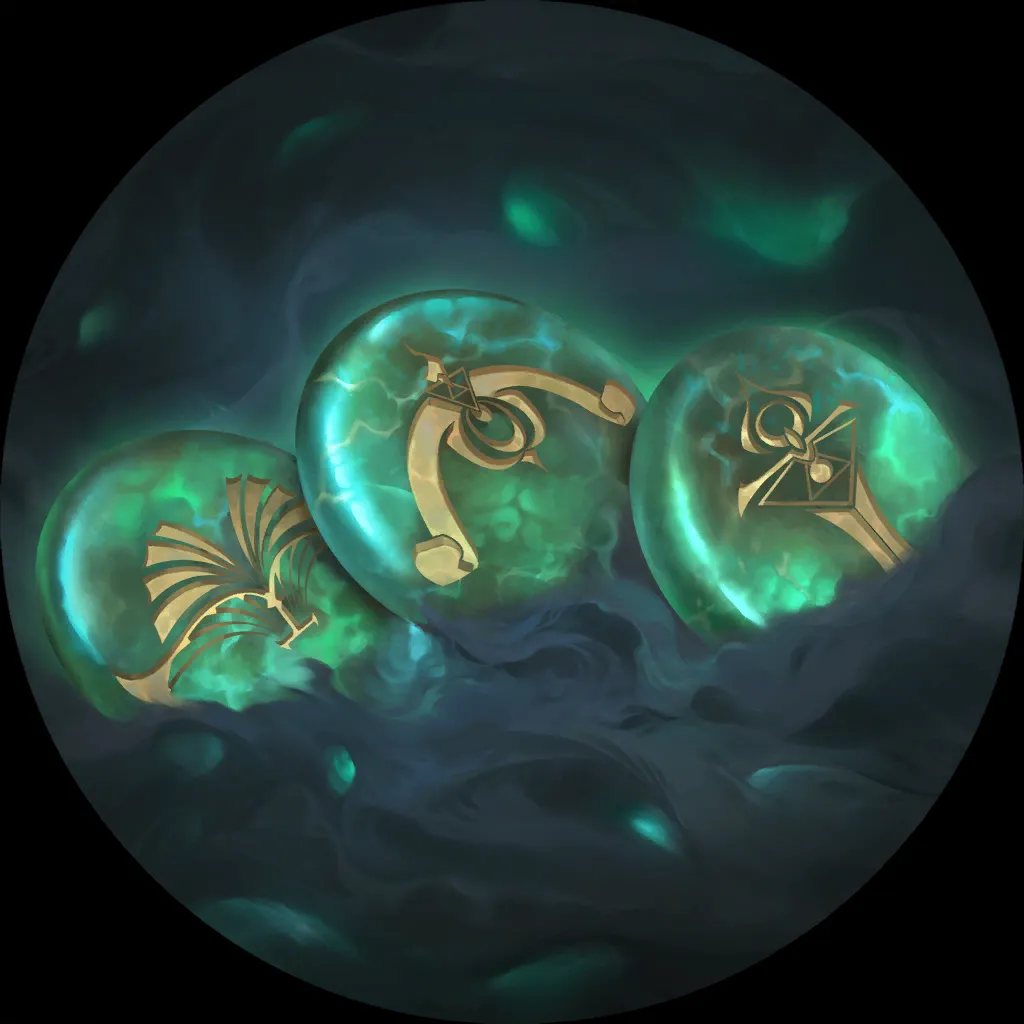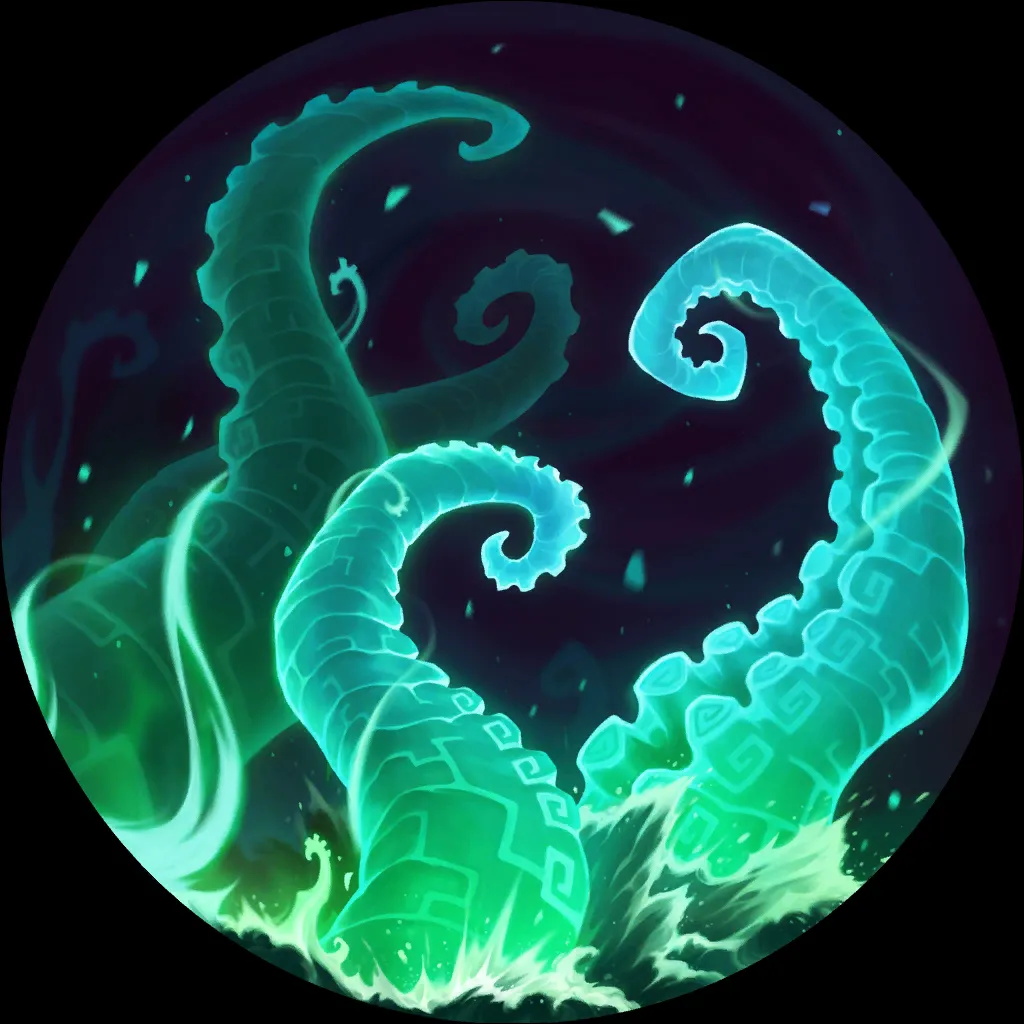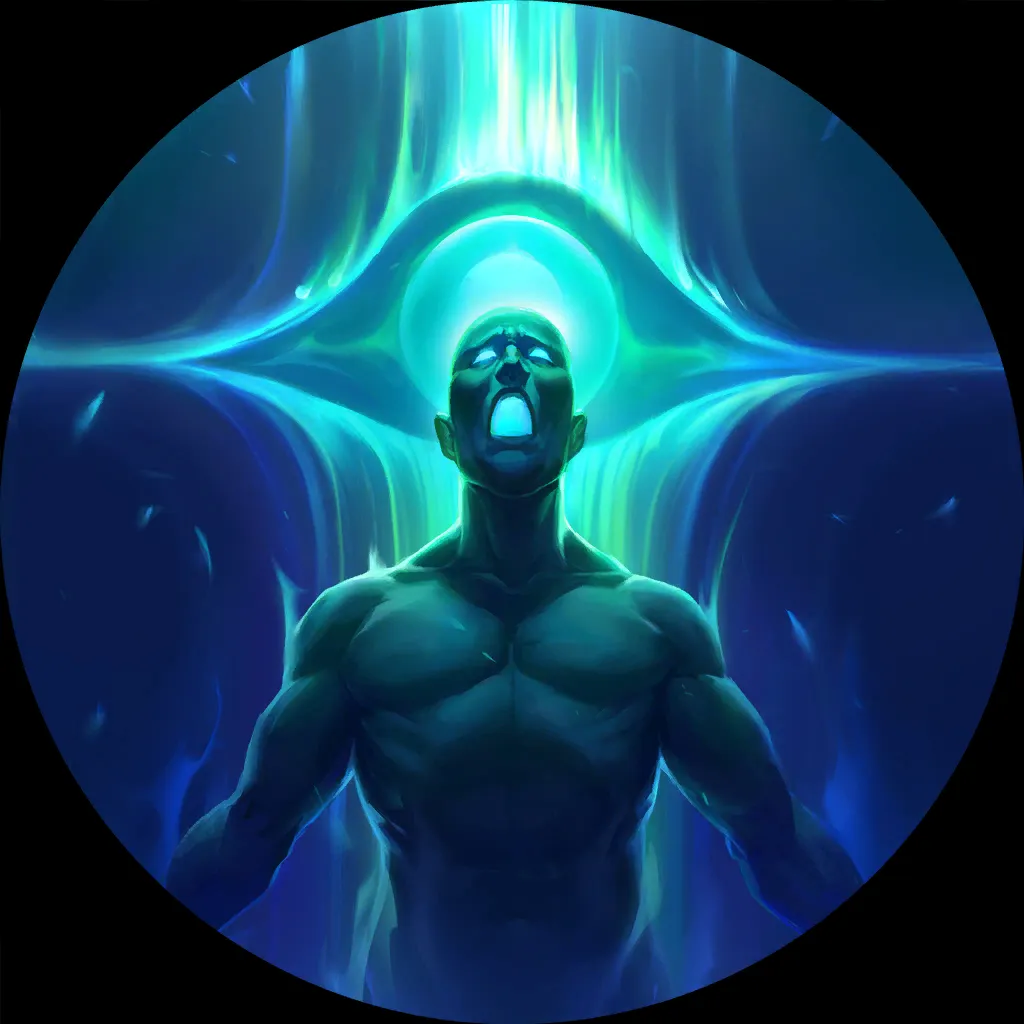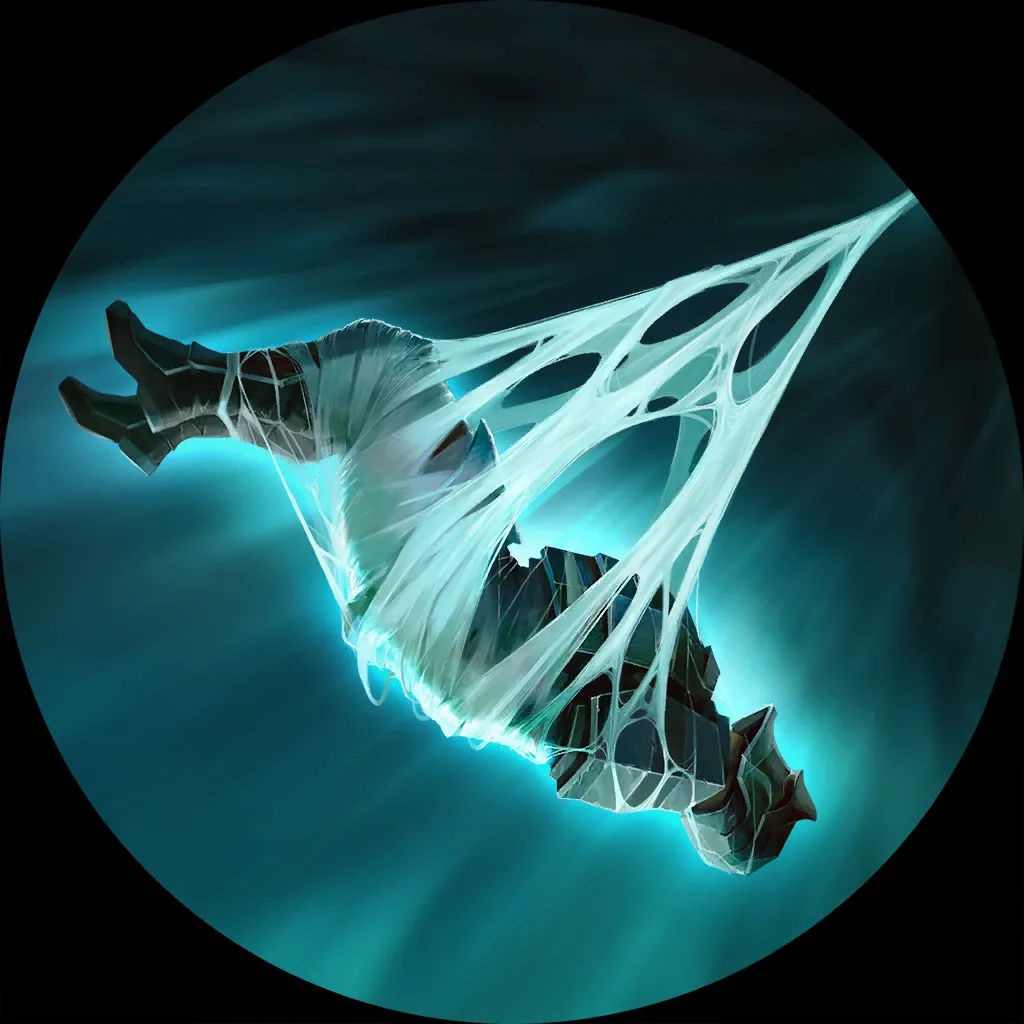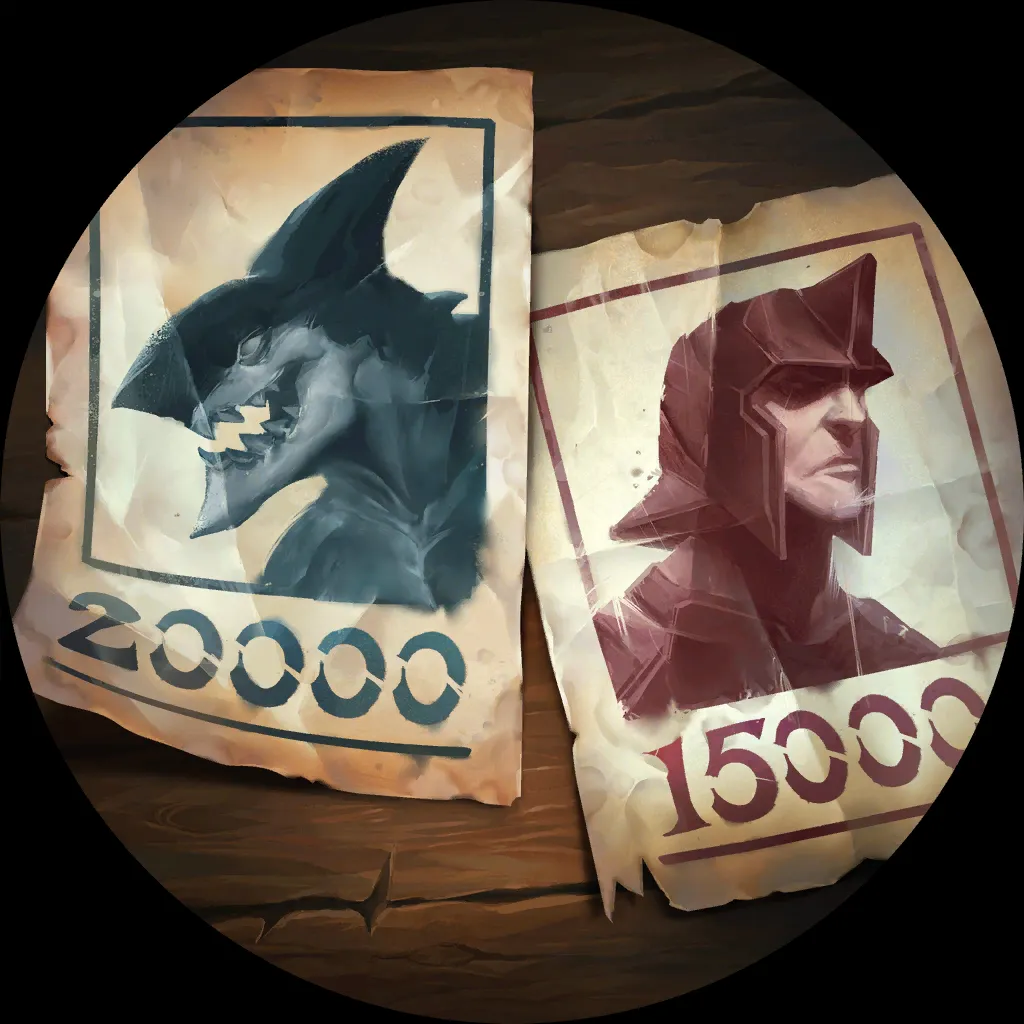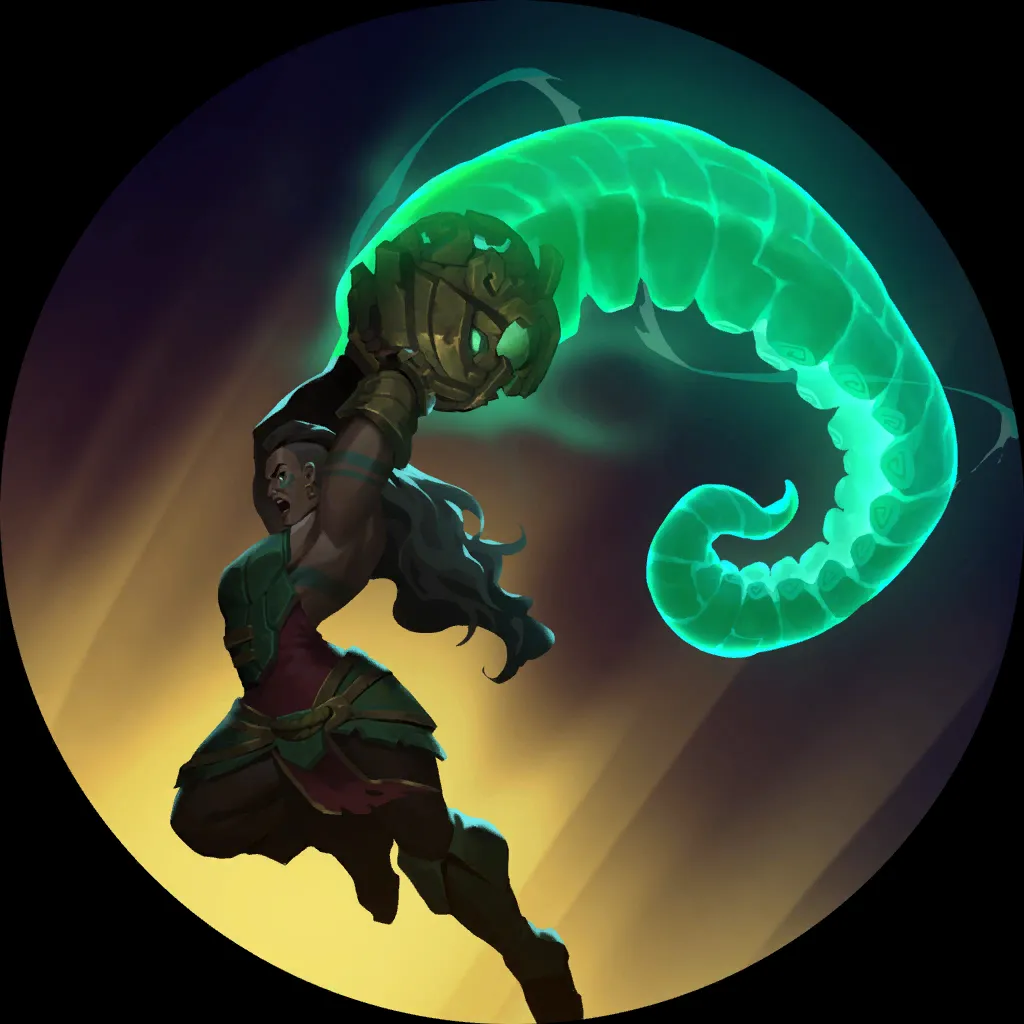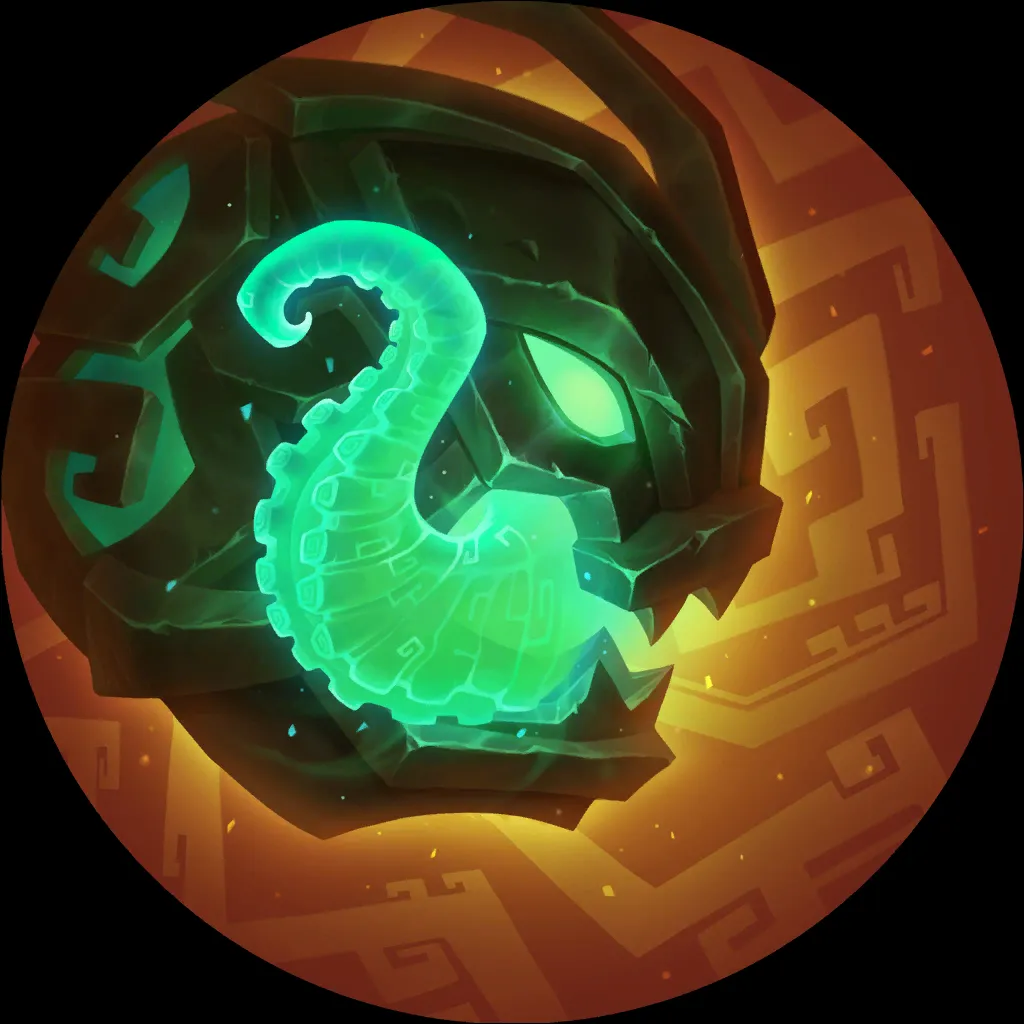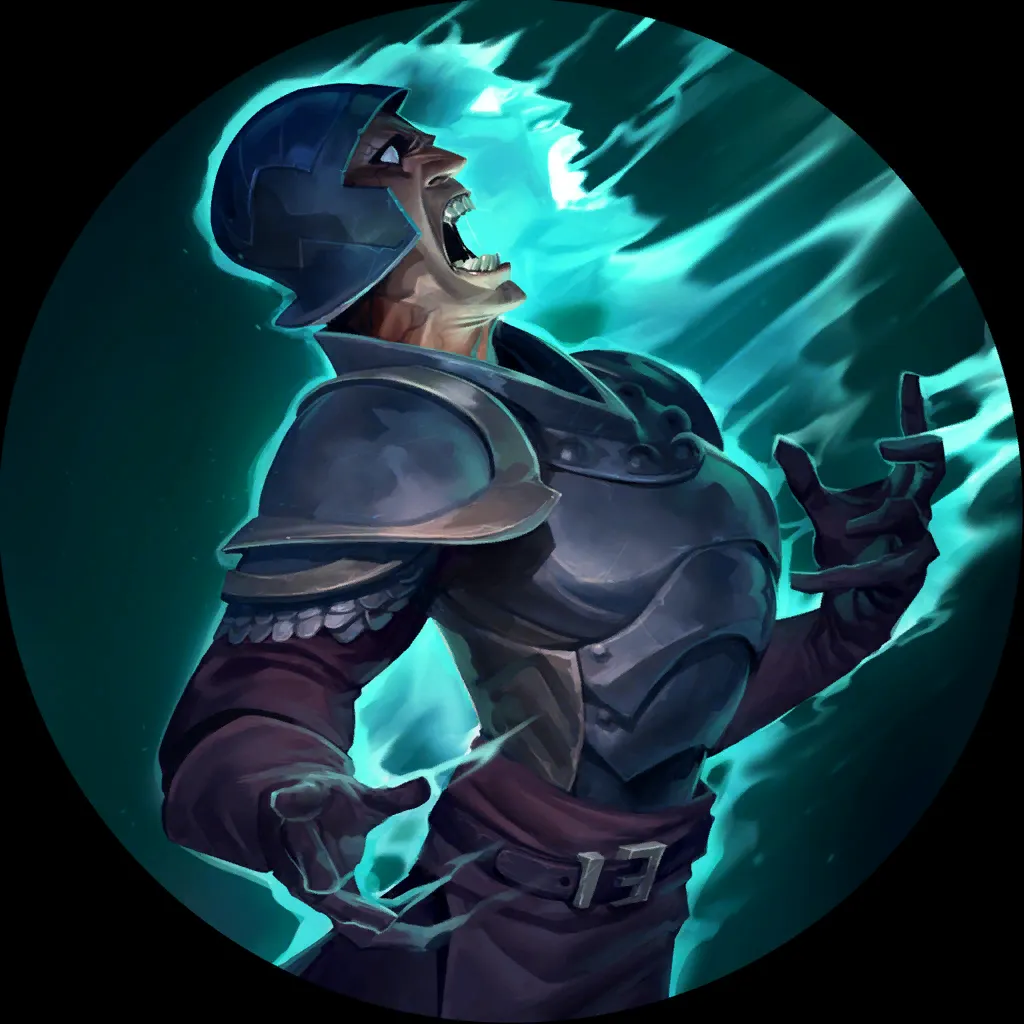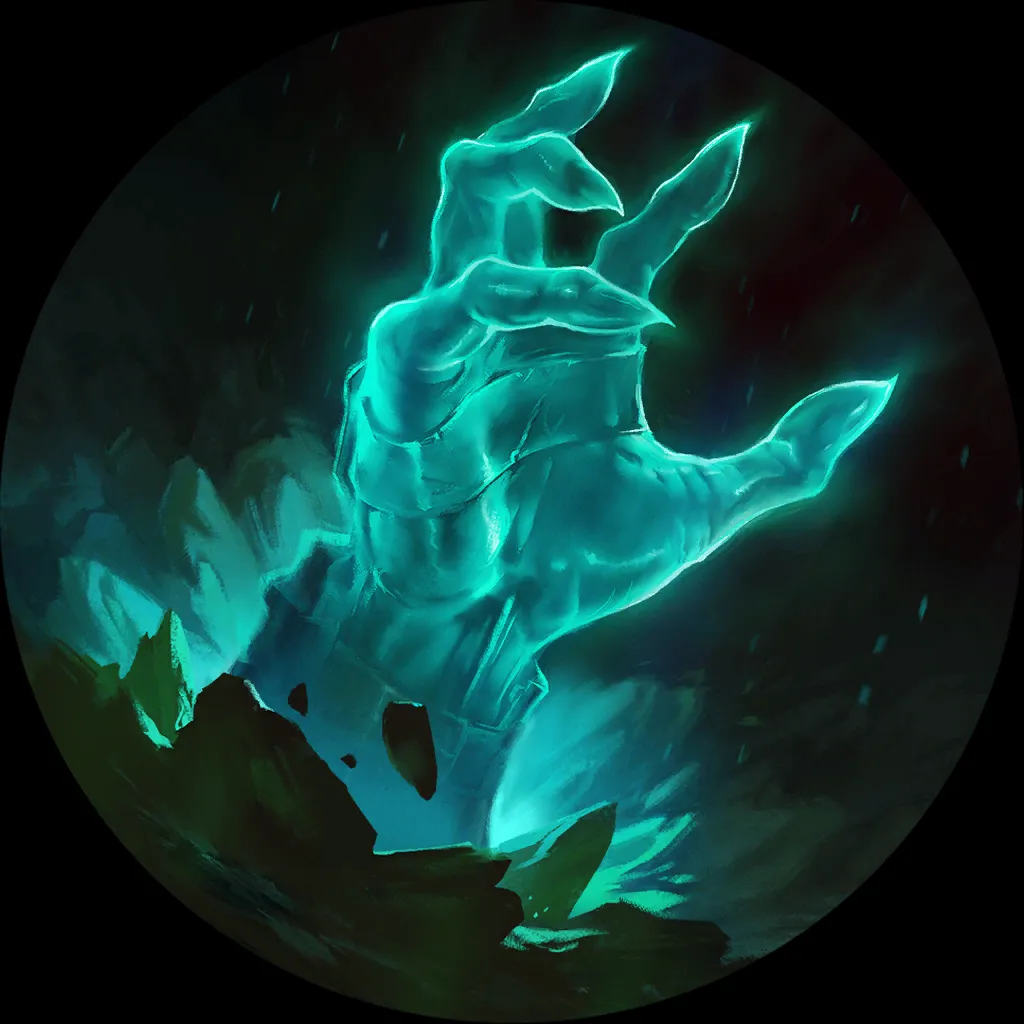 That said, he has been publicly struggling with splitting his testing between a swiss and Top 32 lineup as the week break between them has been eliminated.
Moe has played some questionable lineups in the past, and if he leans too hard in one direction his push for seeding may not mean as much as he hoped. Overthinking can take down even the best of us, and we'll be looking toward Moe next weekend to see if he managed to overcome such an adversary.
---
#7 FloppyMudkip / Rank: 10 / No Affiliation 
Let me be clear – the A Curious Journey Seasonal was pretty scuffed.
While I don't want to repeat too many players from my Curious Journey Top 10 list, I feel a few of them got the short end of the stick on what should have been their time in the spotlight. FloppyMudkip is one of them.
6
0
10
24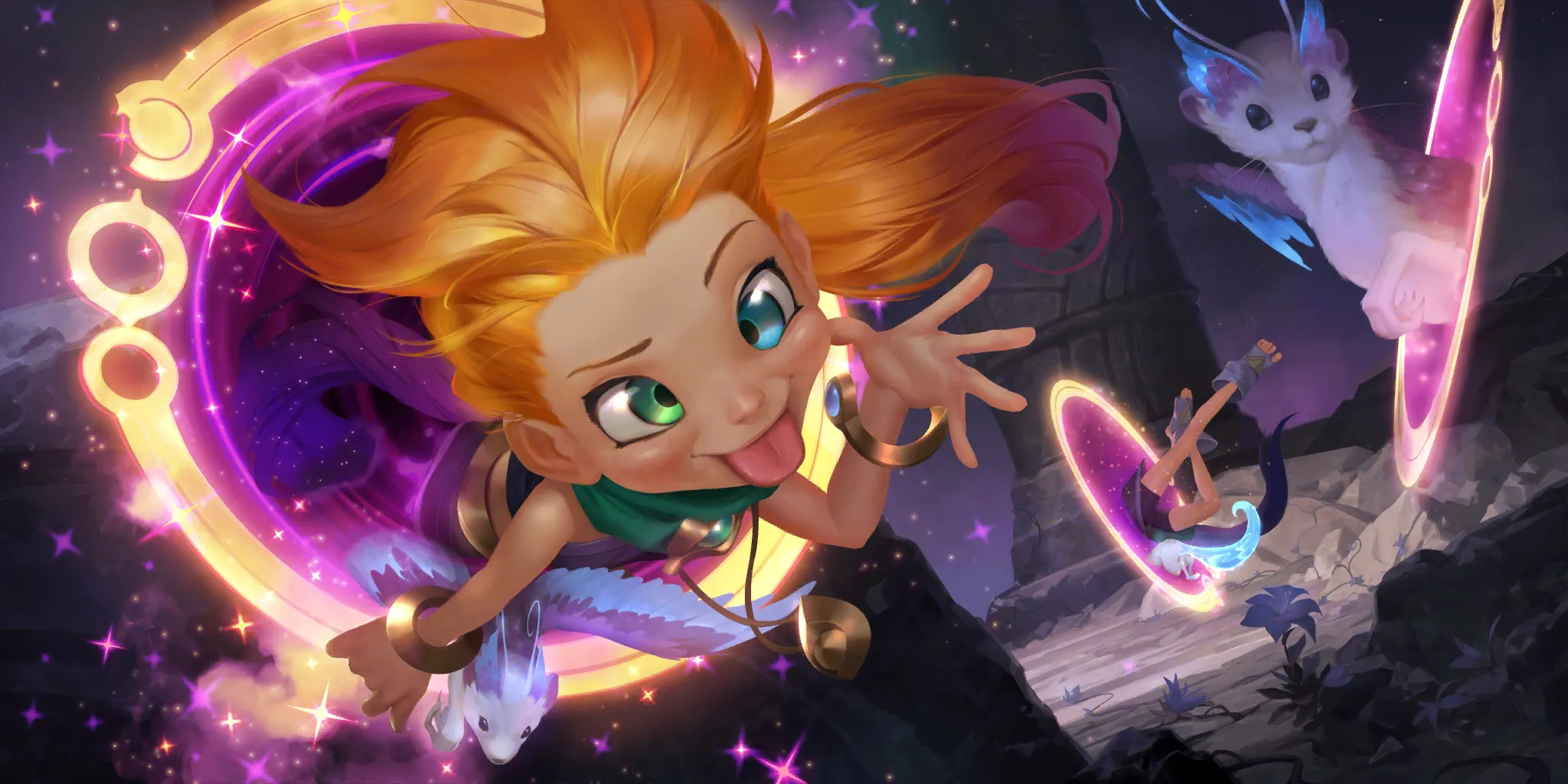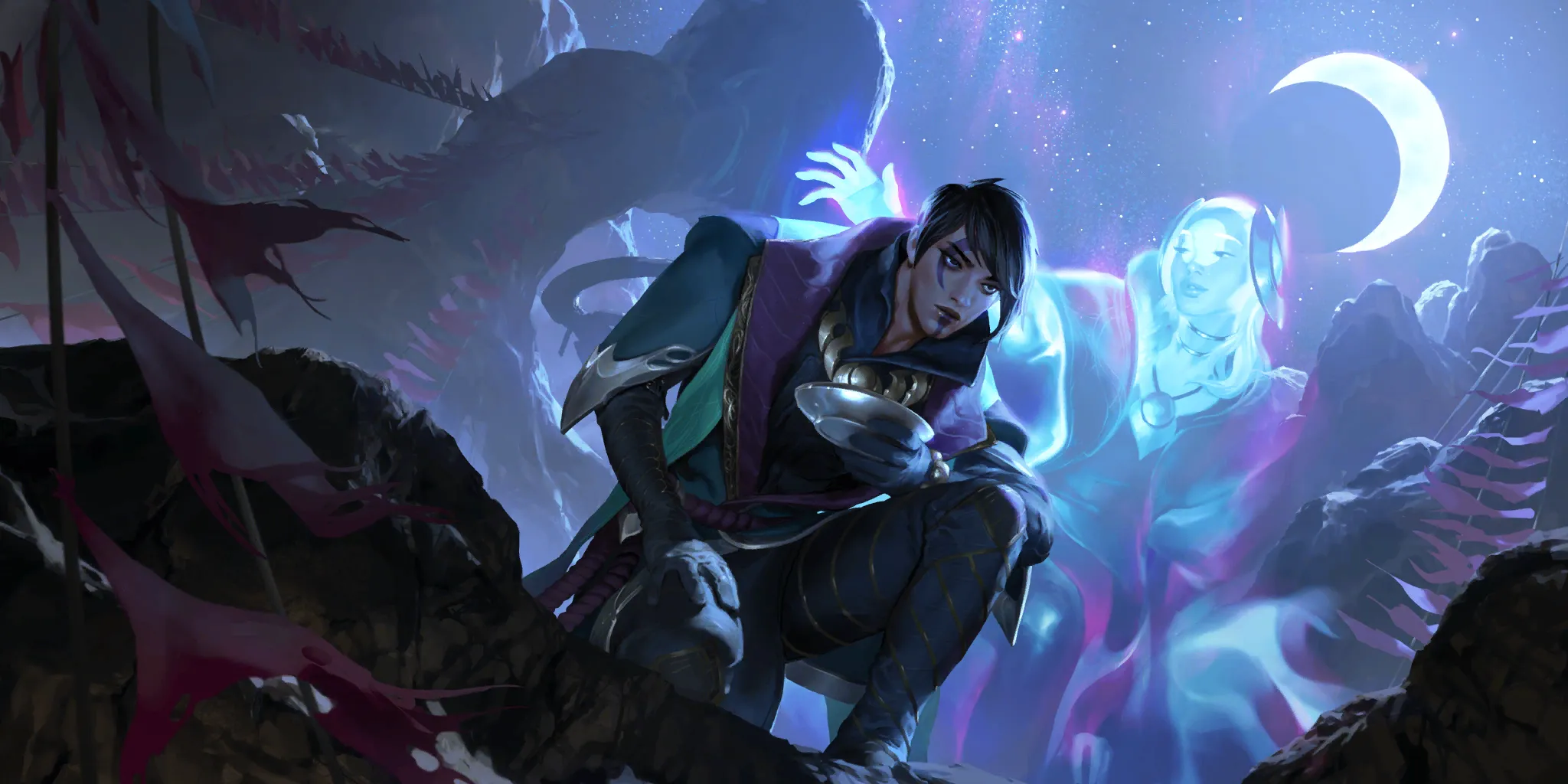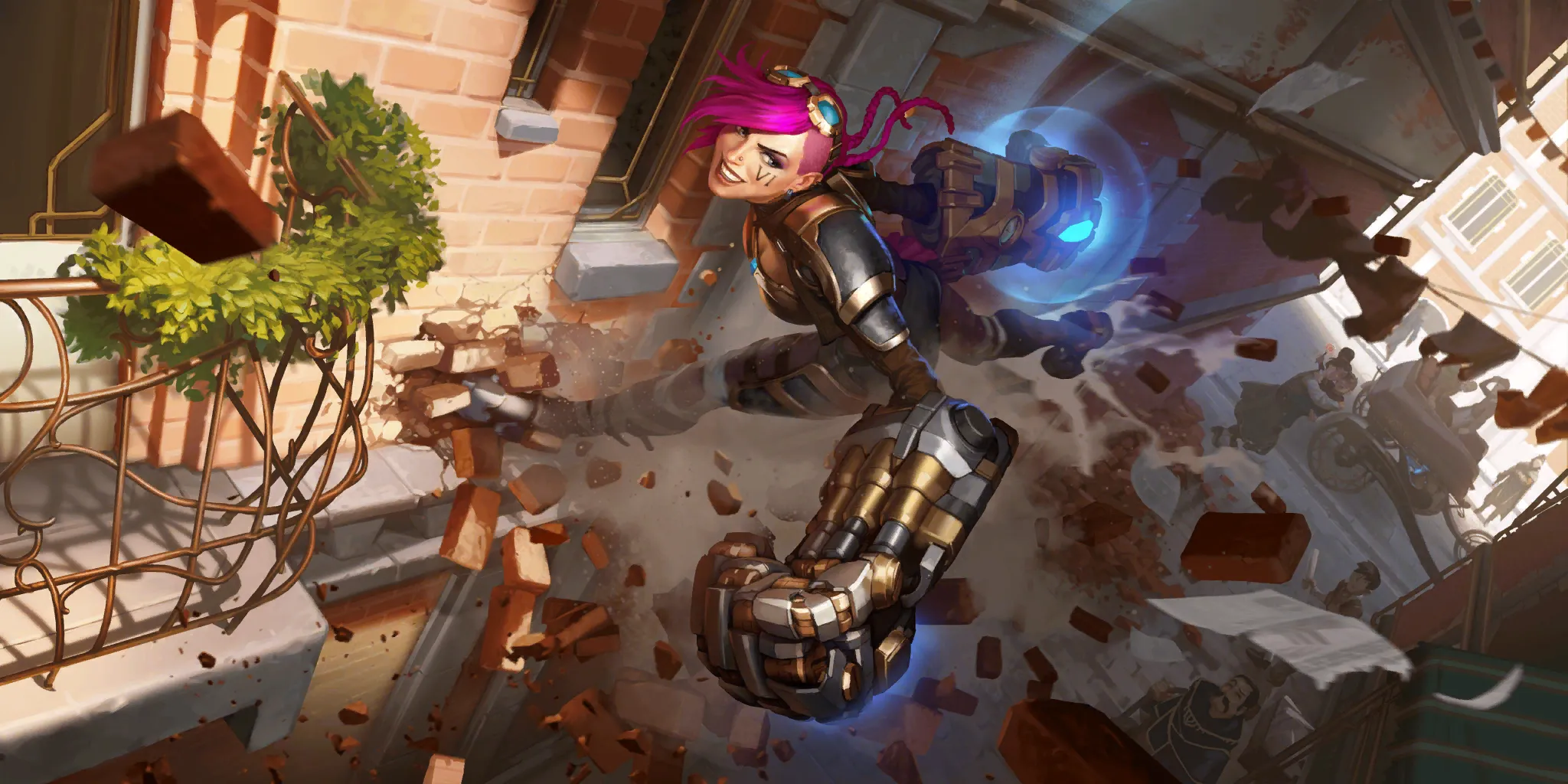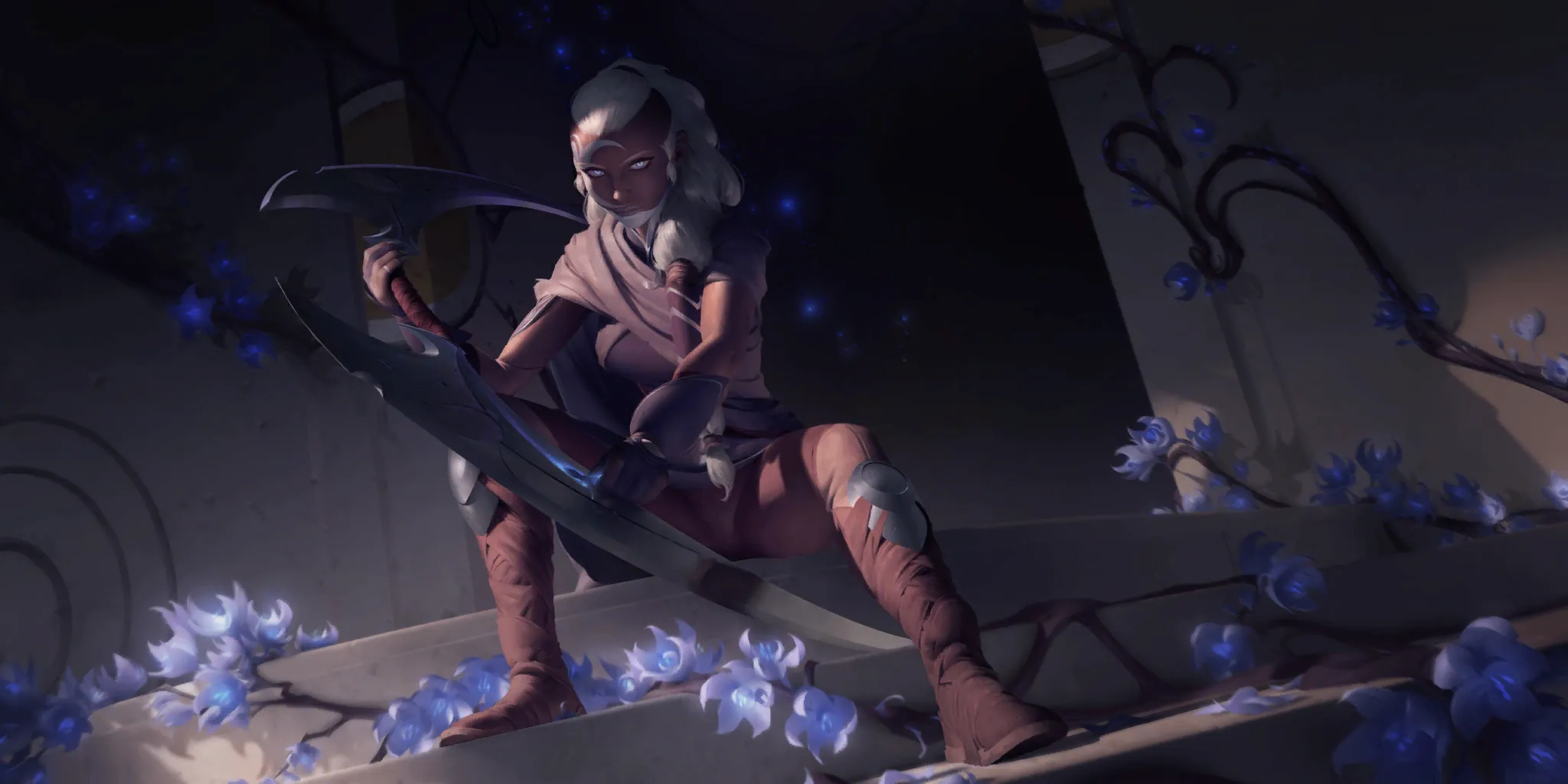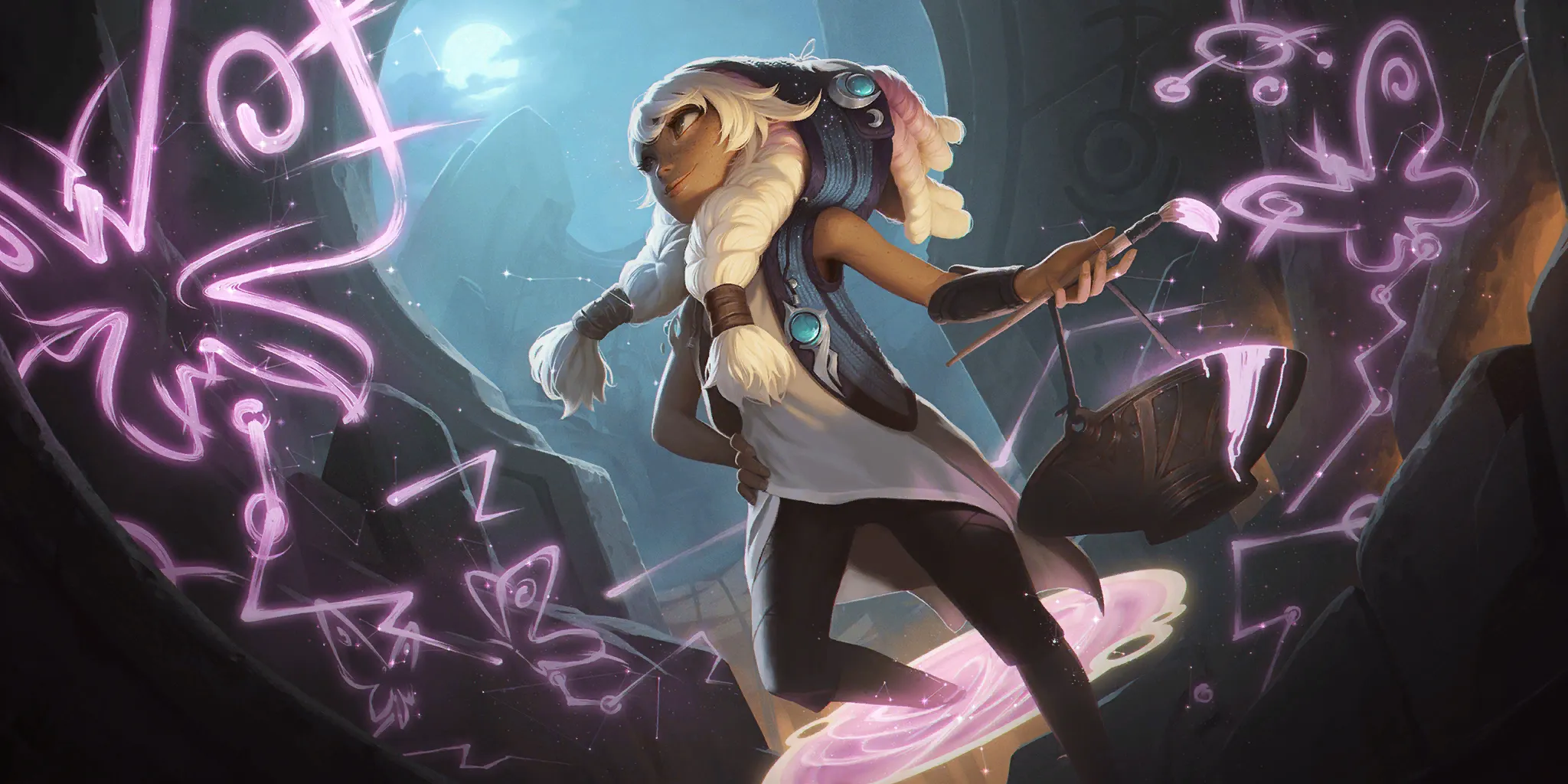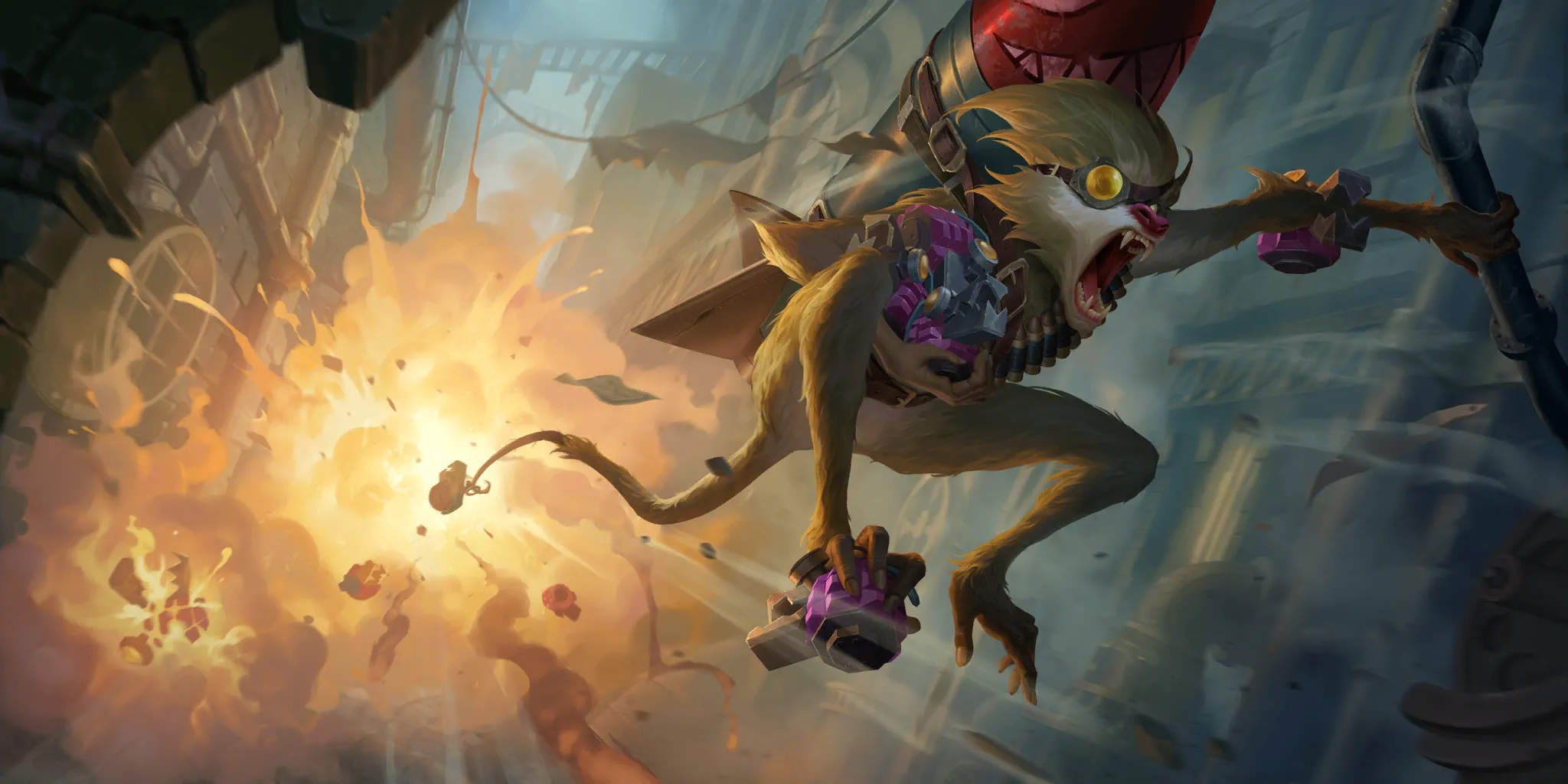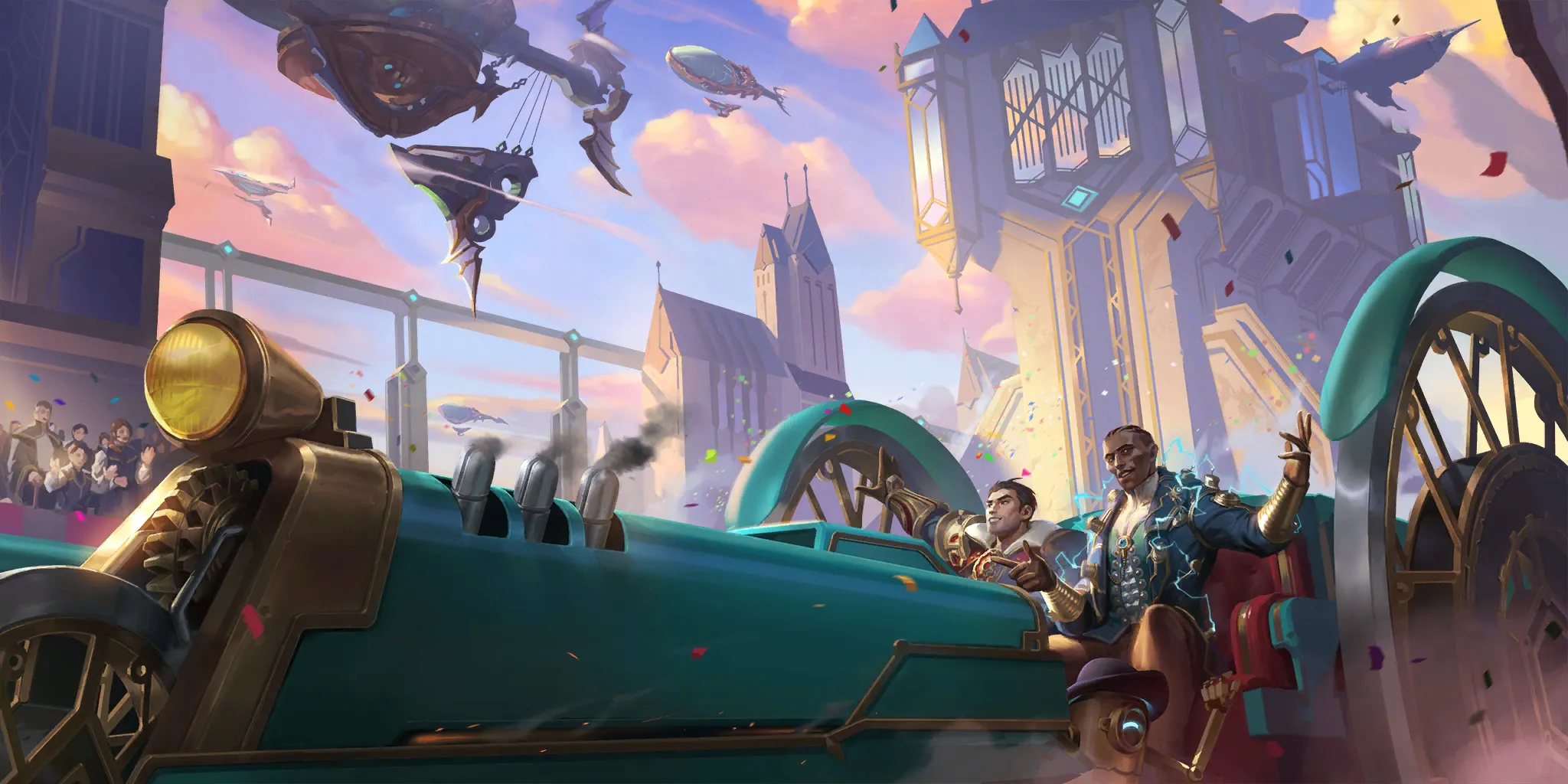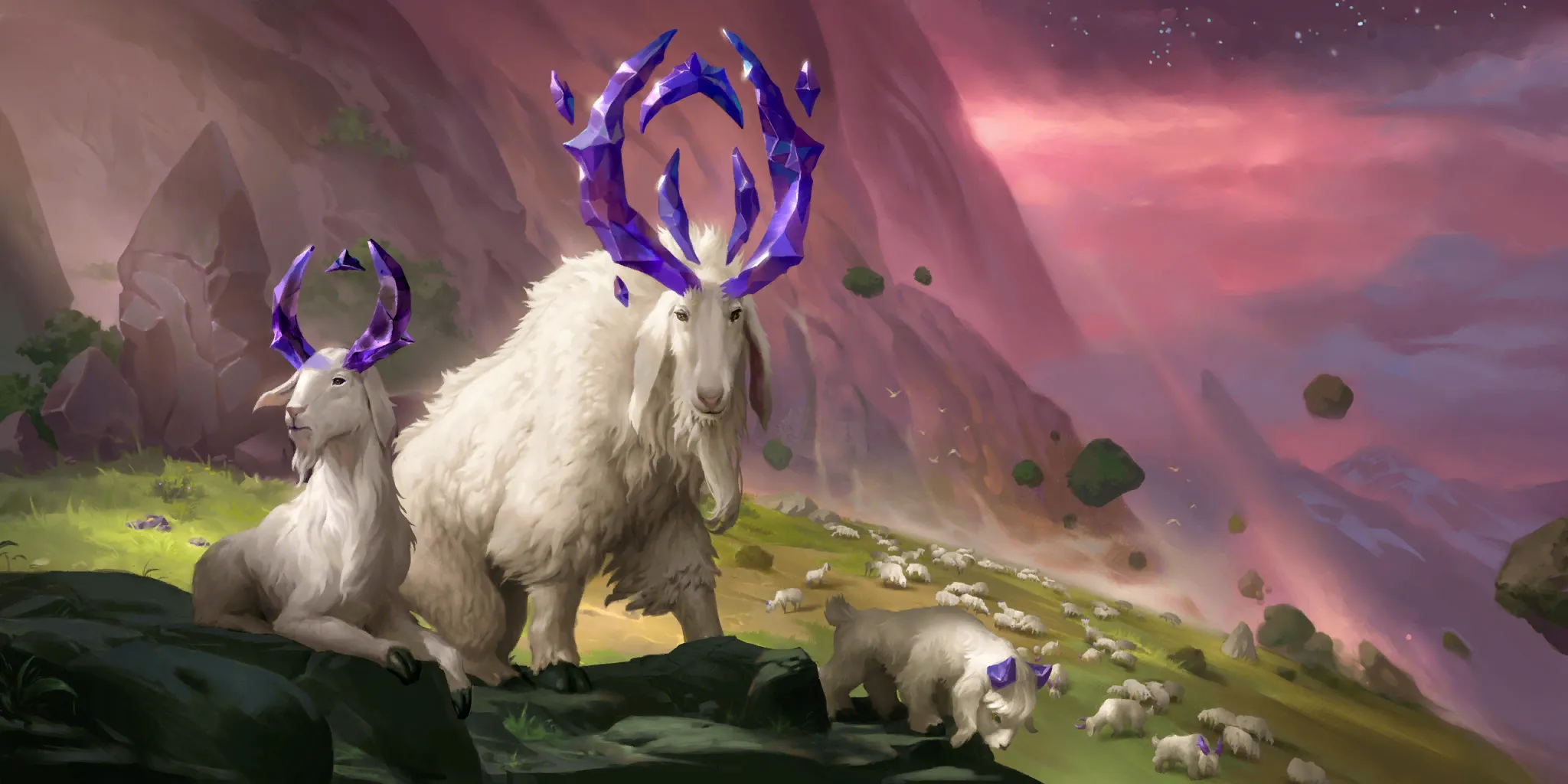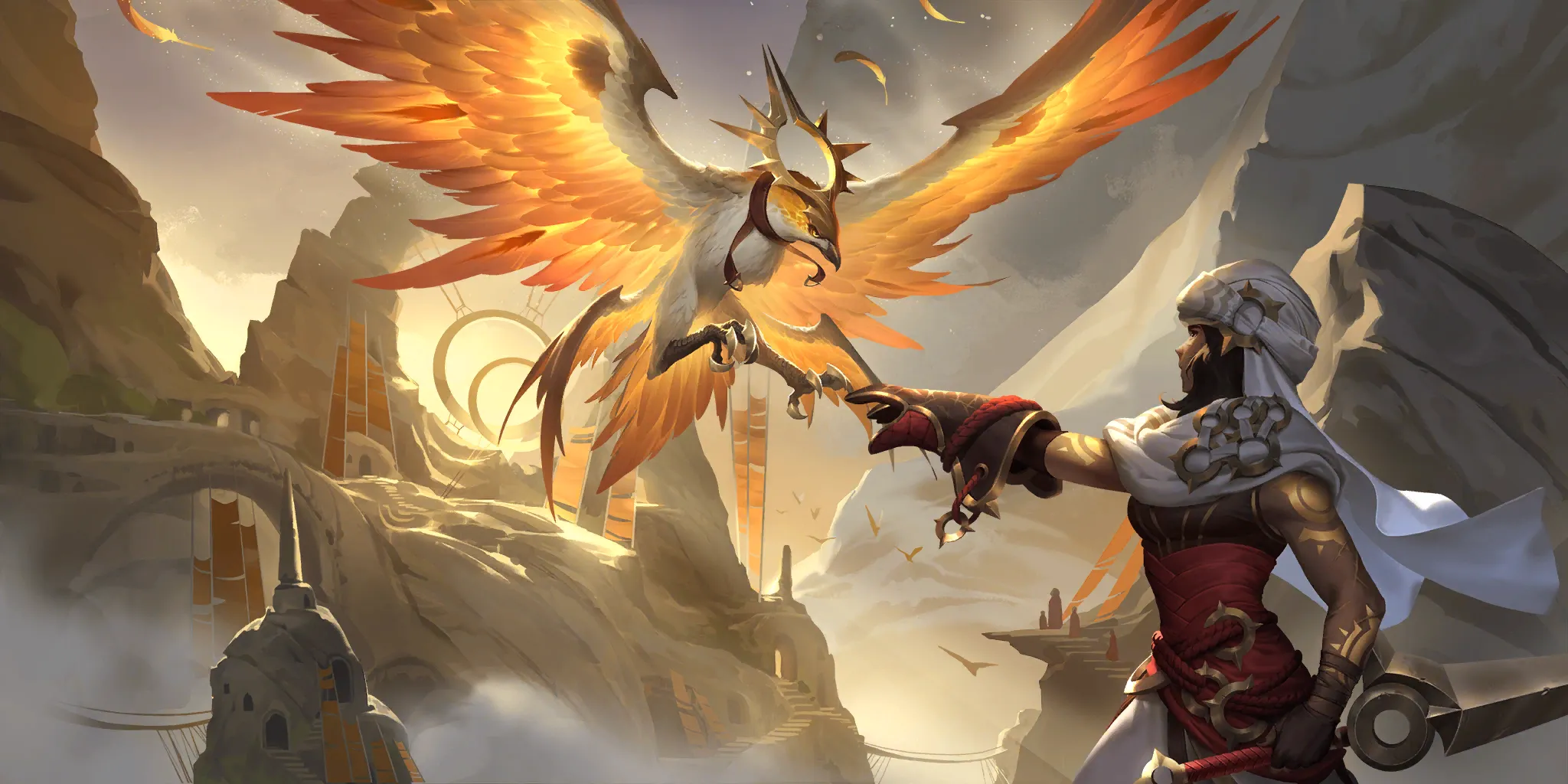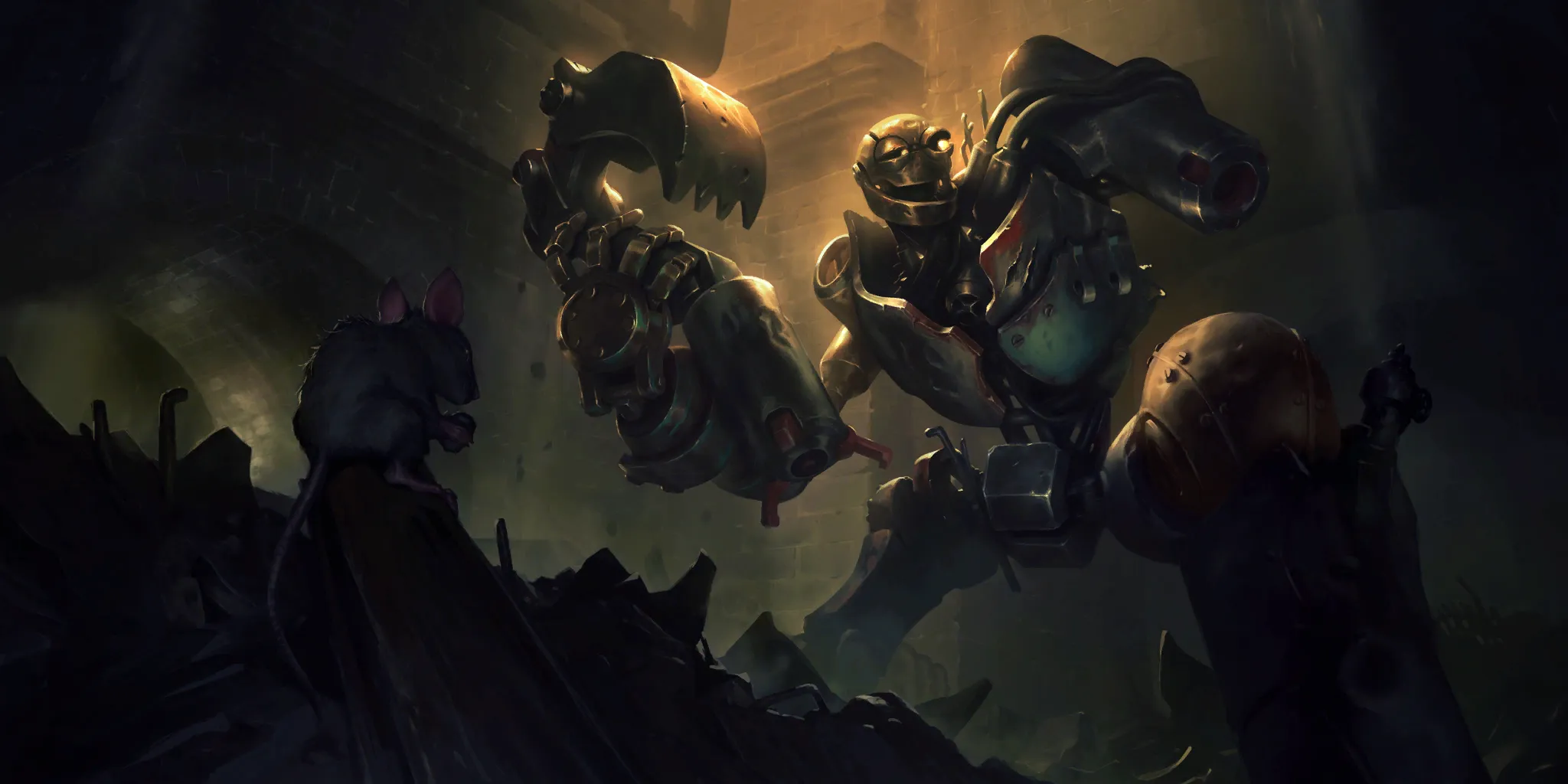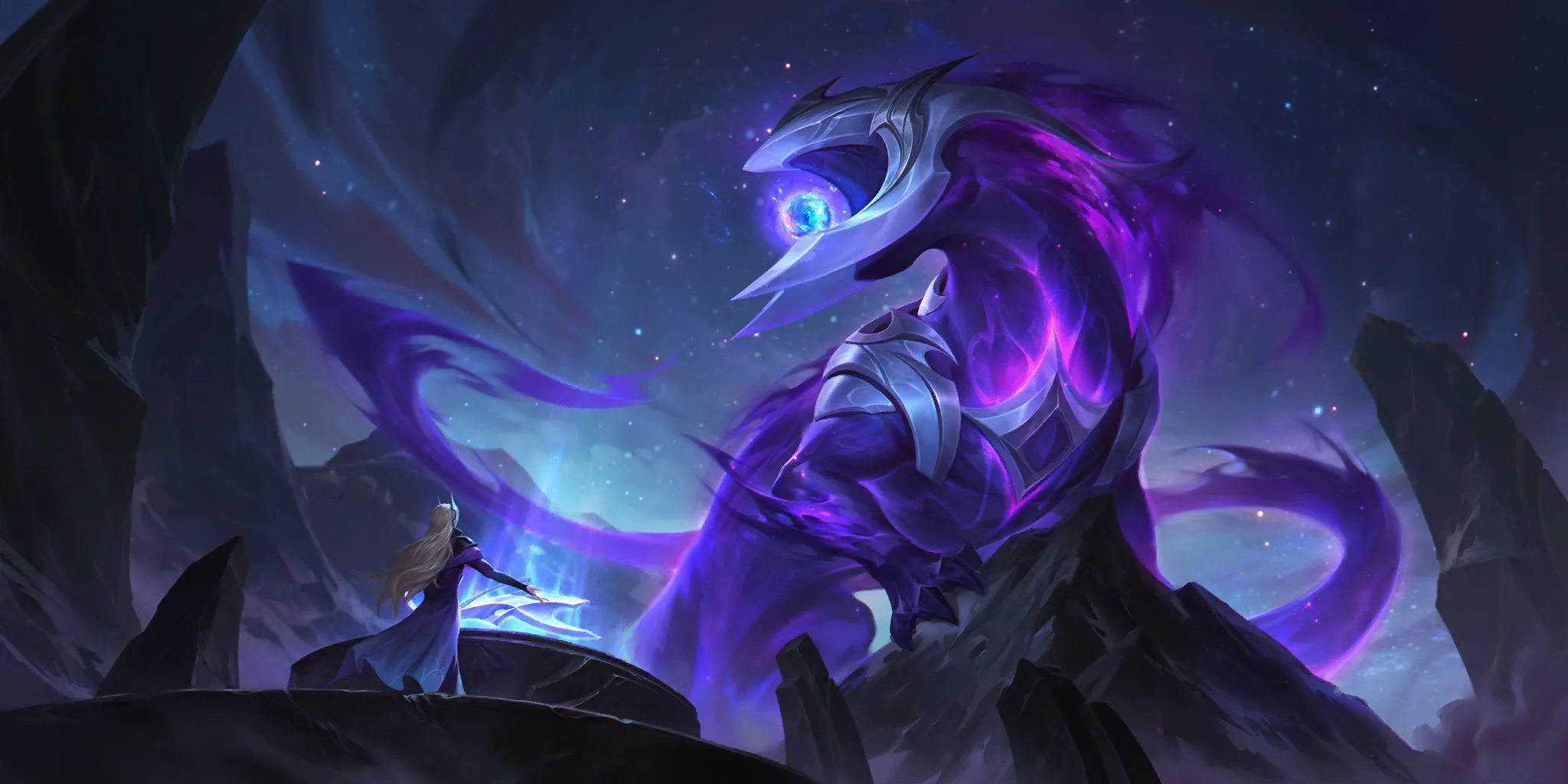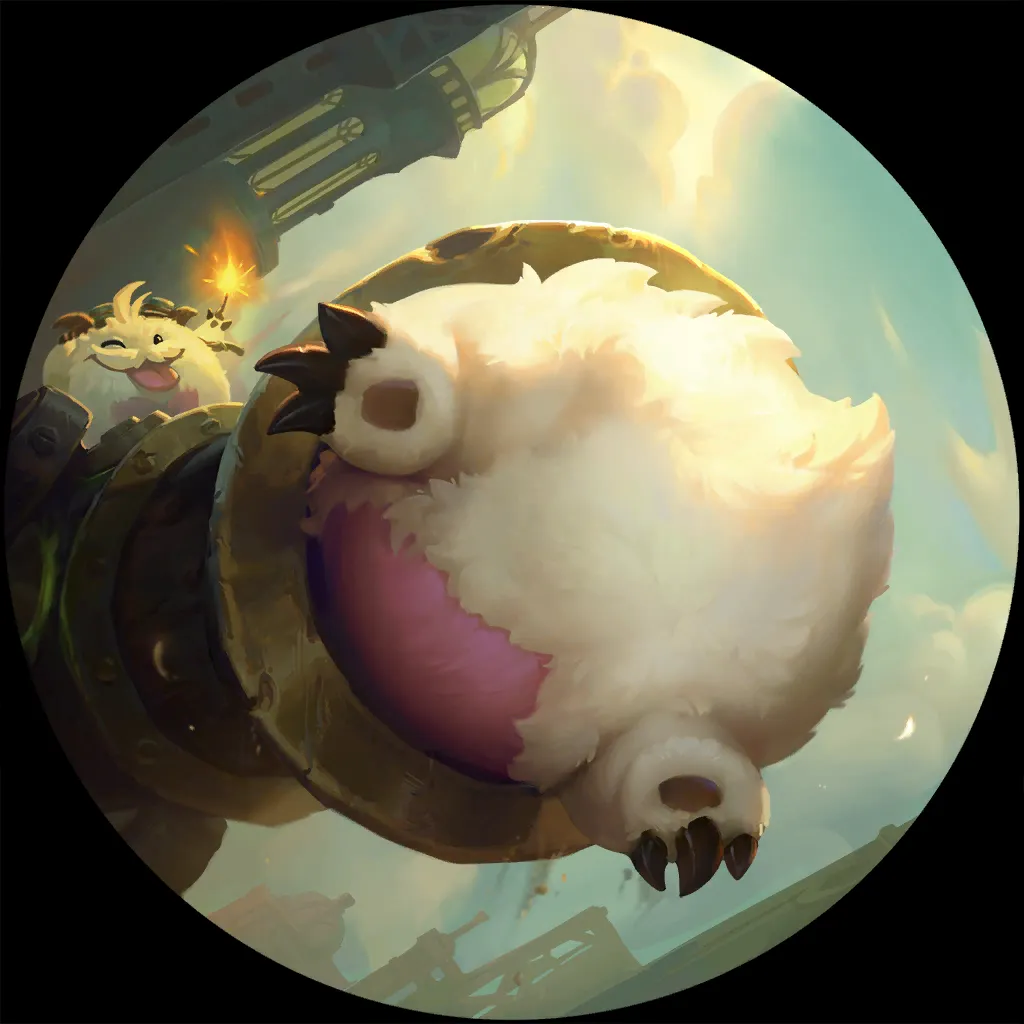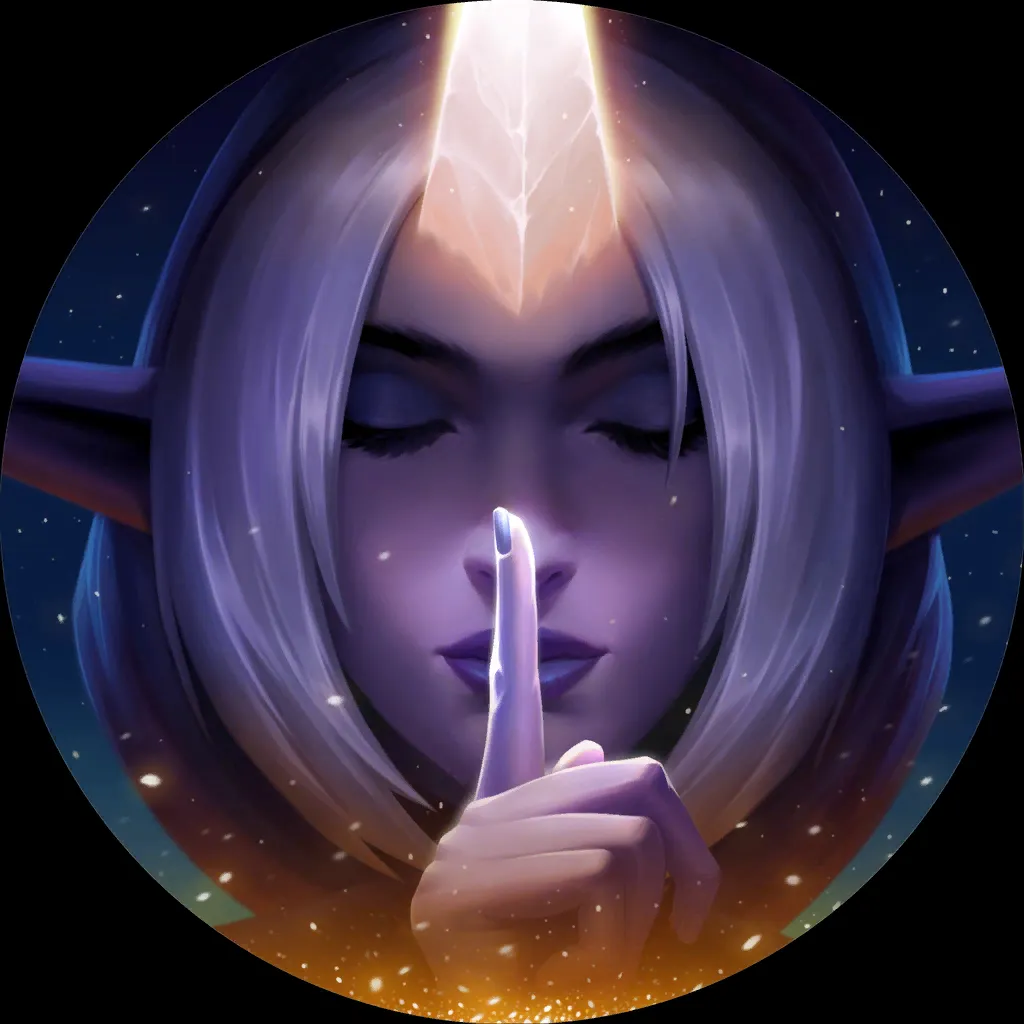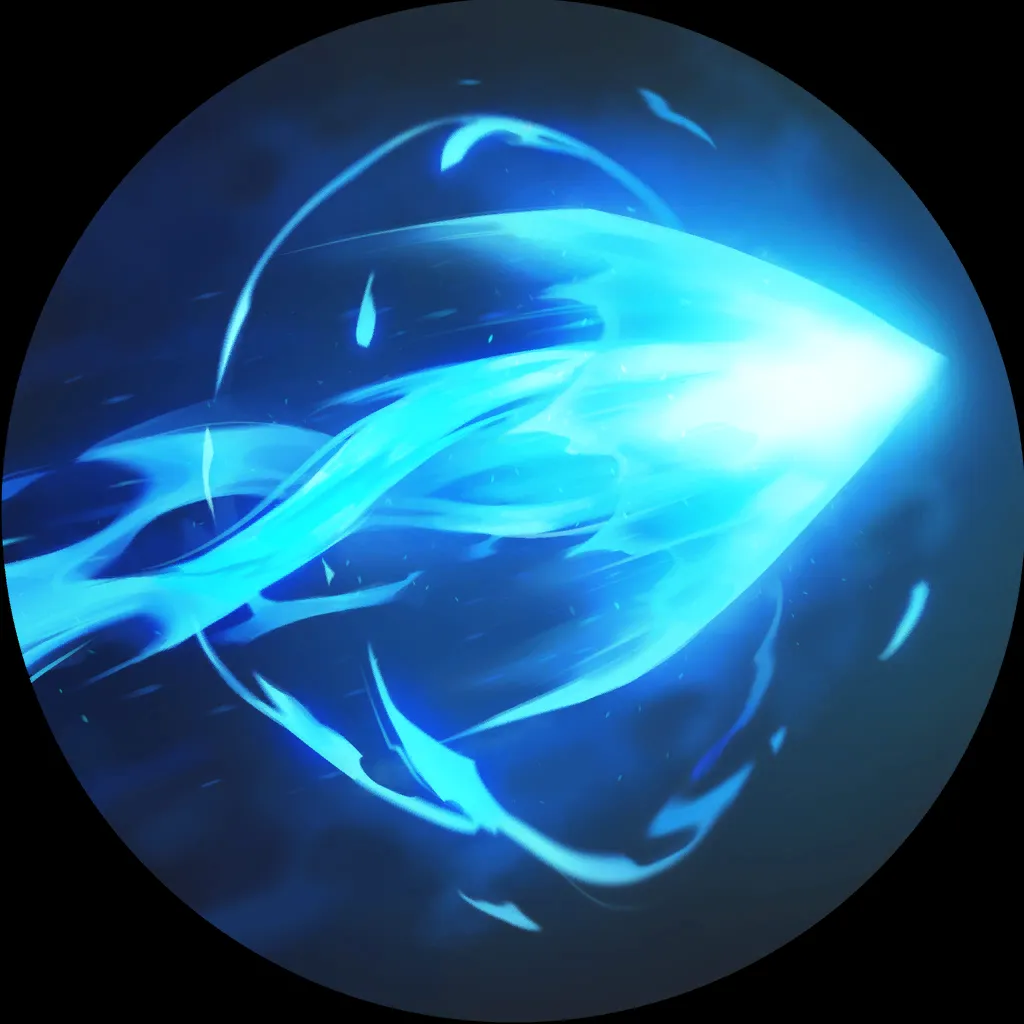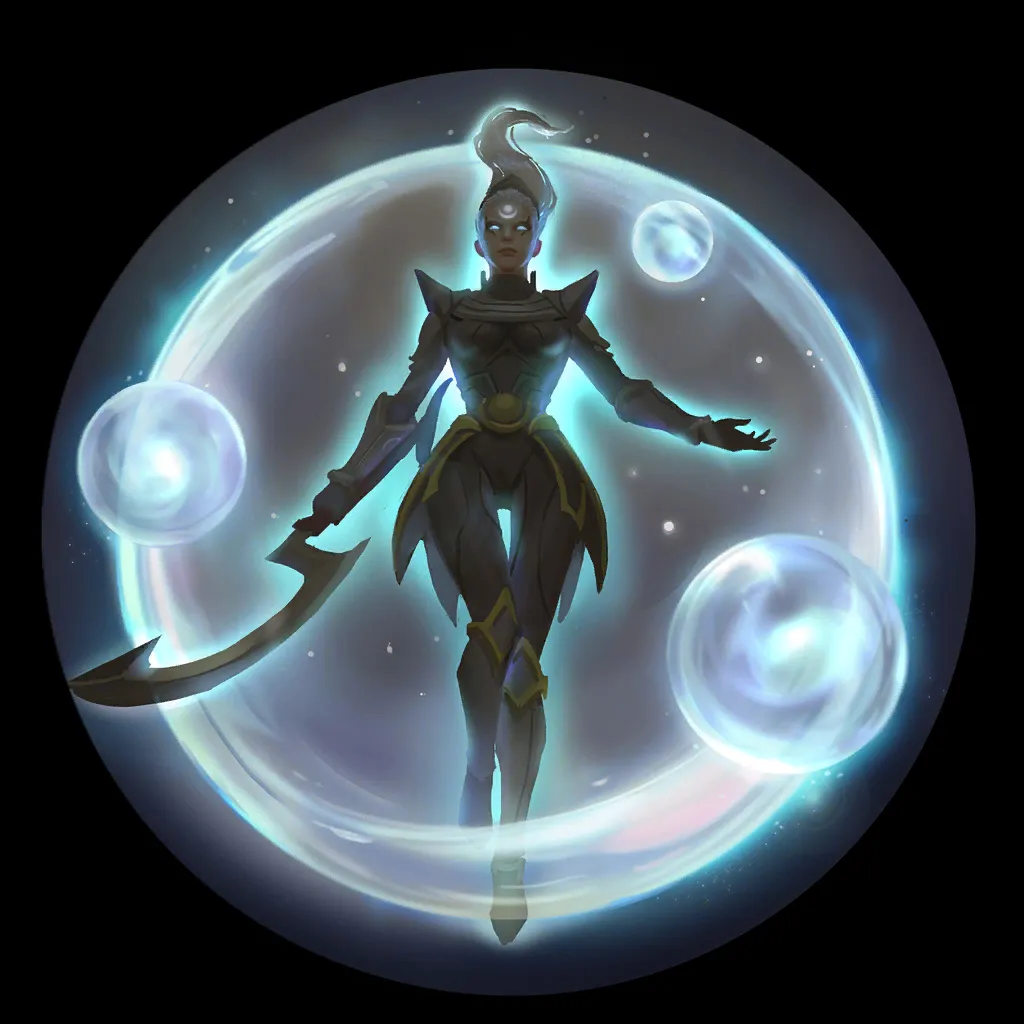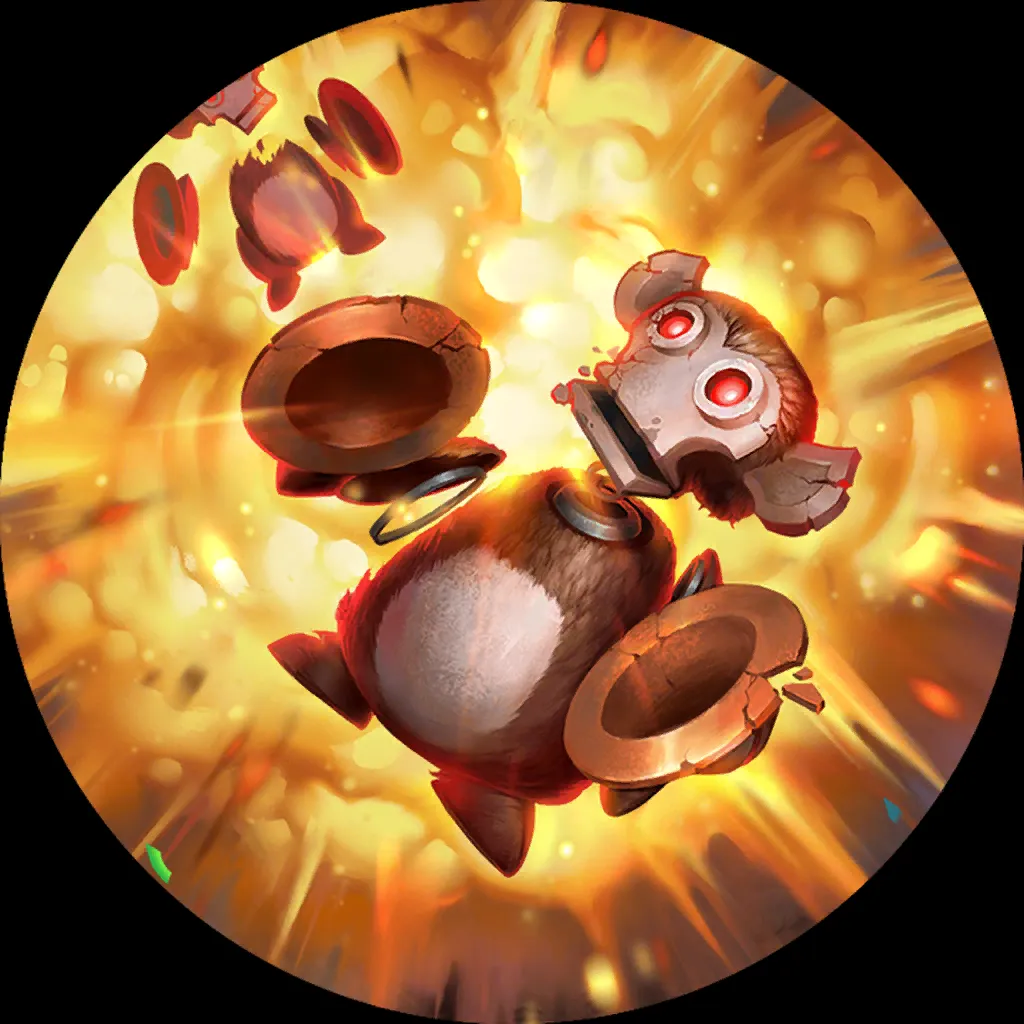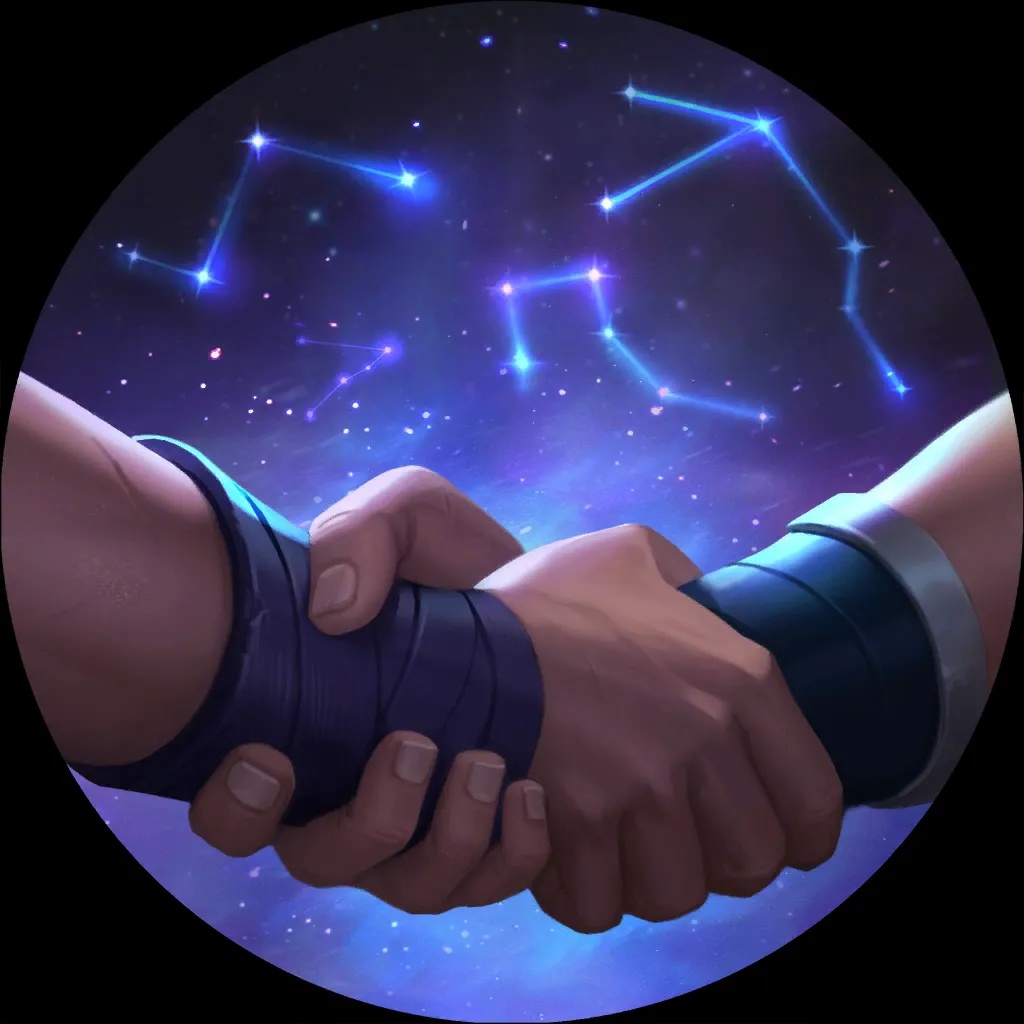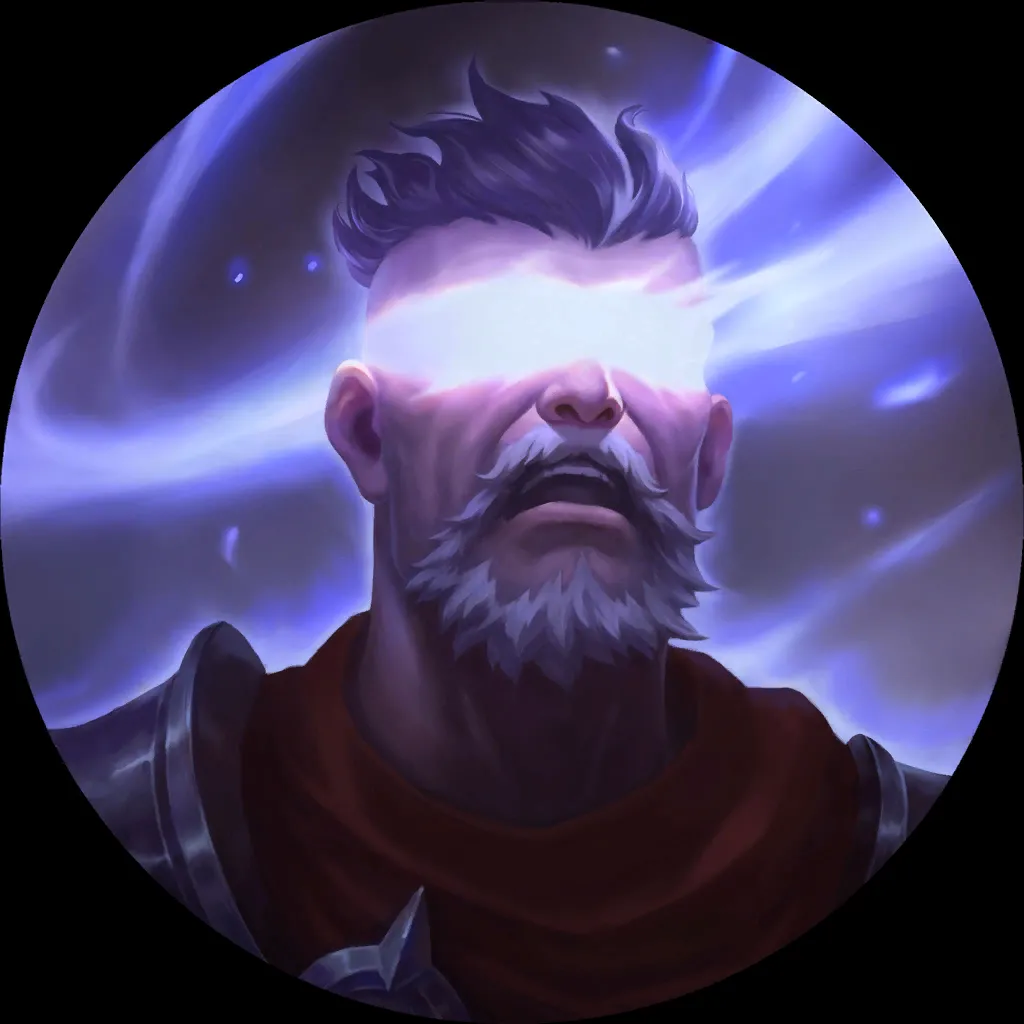 While his Worldwalker season has been very quiet, he broke quite a few Fight Night: Legends records earlier in the year after expressing in a Seasonal Top 32 interview that he felt he was being underrated as a player.
With 7-2 seeding secured (as he always does), Floppy is a rather safe bet to make the Top 32. But even pushing aside his numerous competitive accolades and his consistent top 10 ladder placement, Floppy has another ace up his sleeve – Nami.
FloppyMudkip and Drisoth are perhaps the two most famous Nami players on the AM server, and the aquatic vastaya is undeniably a top-three Tournament deck in the game. Next weekend, they'll be happy to show you why.
---
#6 Aikado / Rank: 29 / Mastering Runeterra
Speaking of old streaks and the Rise of the Underworlds Seasonal, I'm sure many of you will recognize Aikado. The former Seasonal runner-up made quite the spectacle in 2021, taking their last minute Worlds qualification and milking it for all it was worth all the way to a Top 8 finish.
The reason Aikado appears on this list now is two-fold.
First, with Golden Aegis wrapping up their season, Aikado and the Frozen Monks finished things out in 2nd place, and abig name with a big finish like that is hard to ignore.
And backing up that what is the how:Aikado played Scouts in the grand finals.
6
4
16
14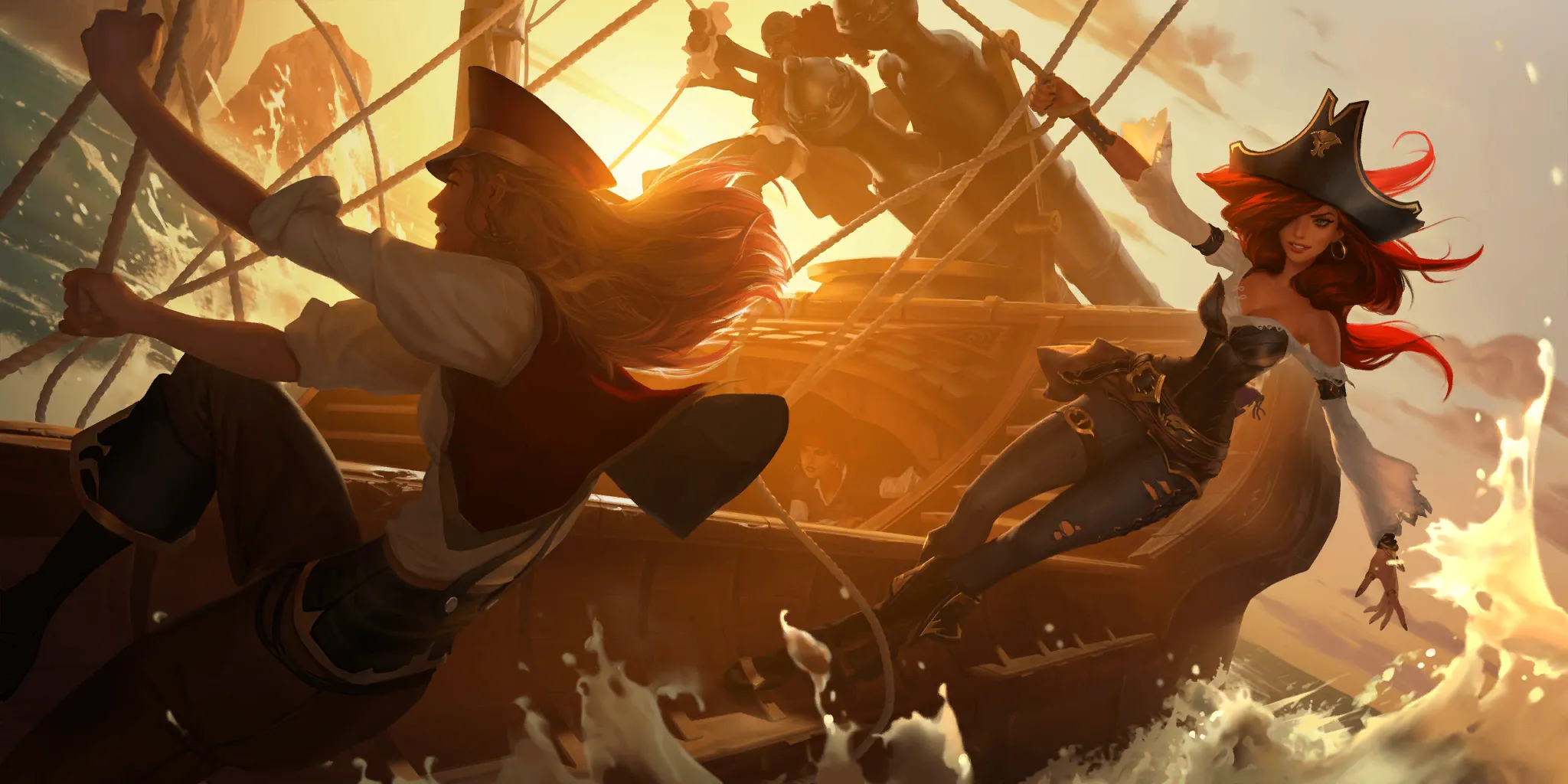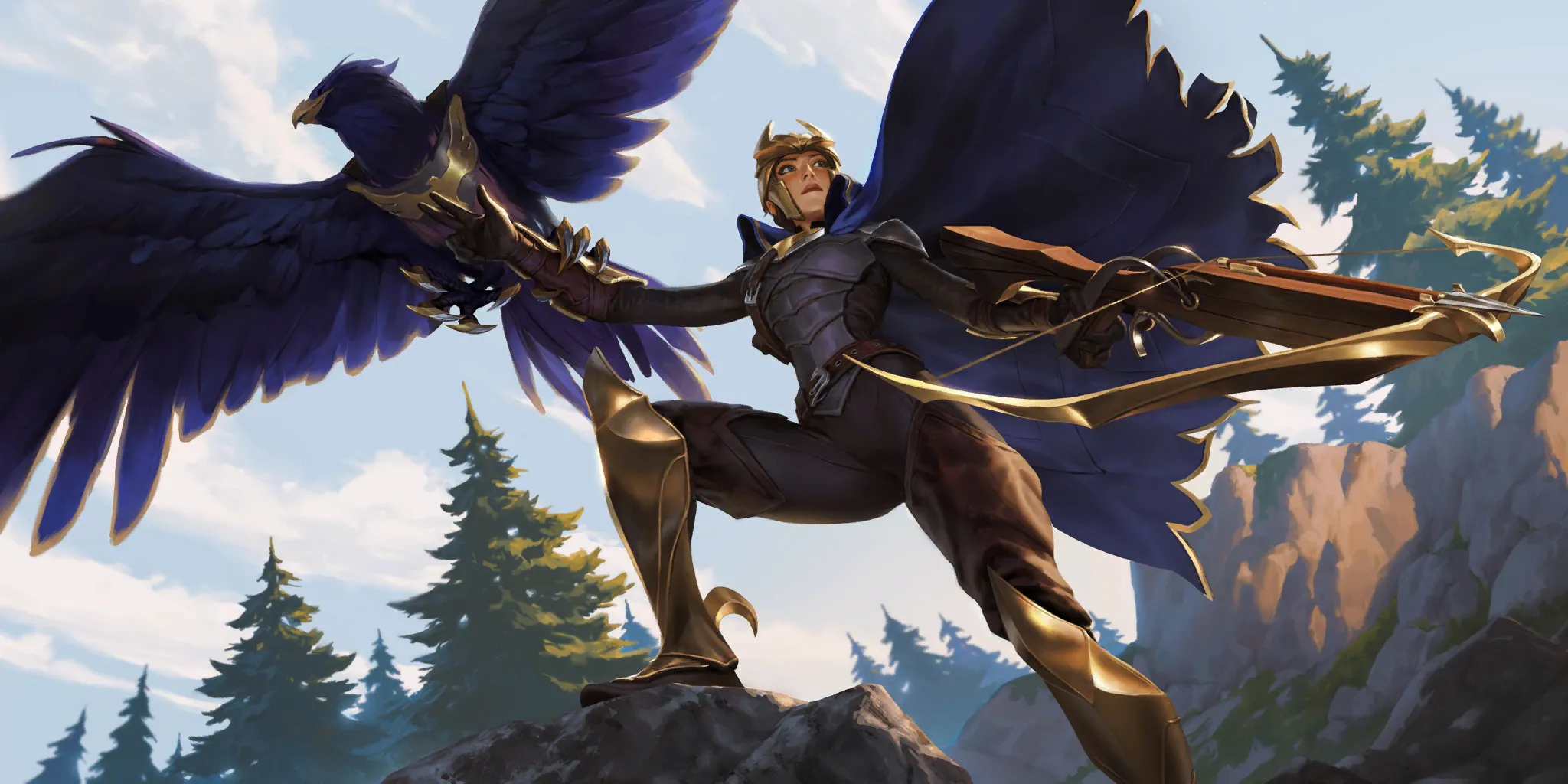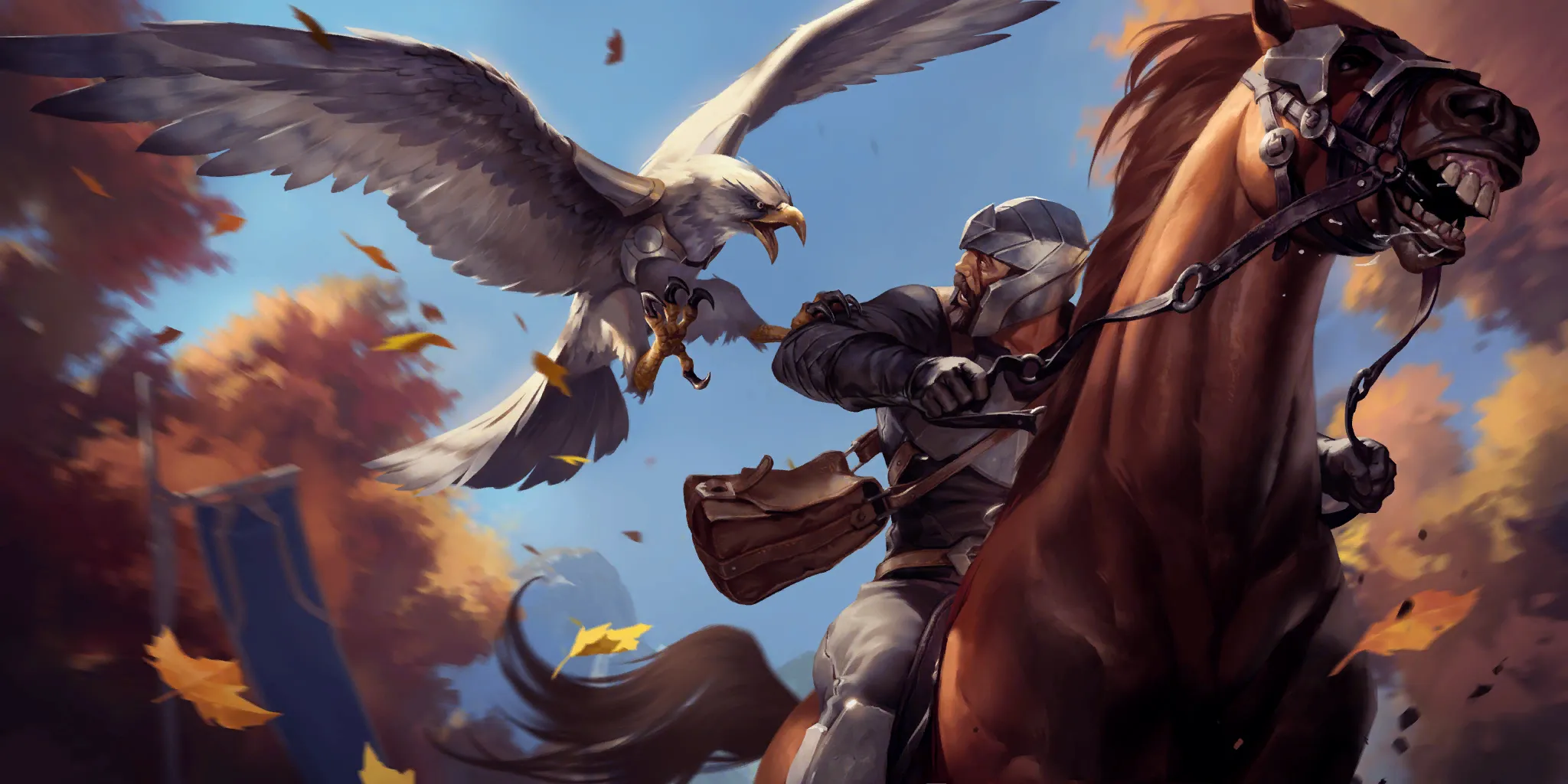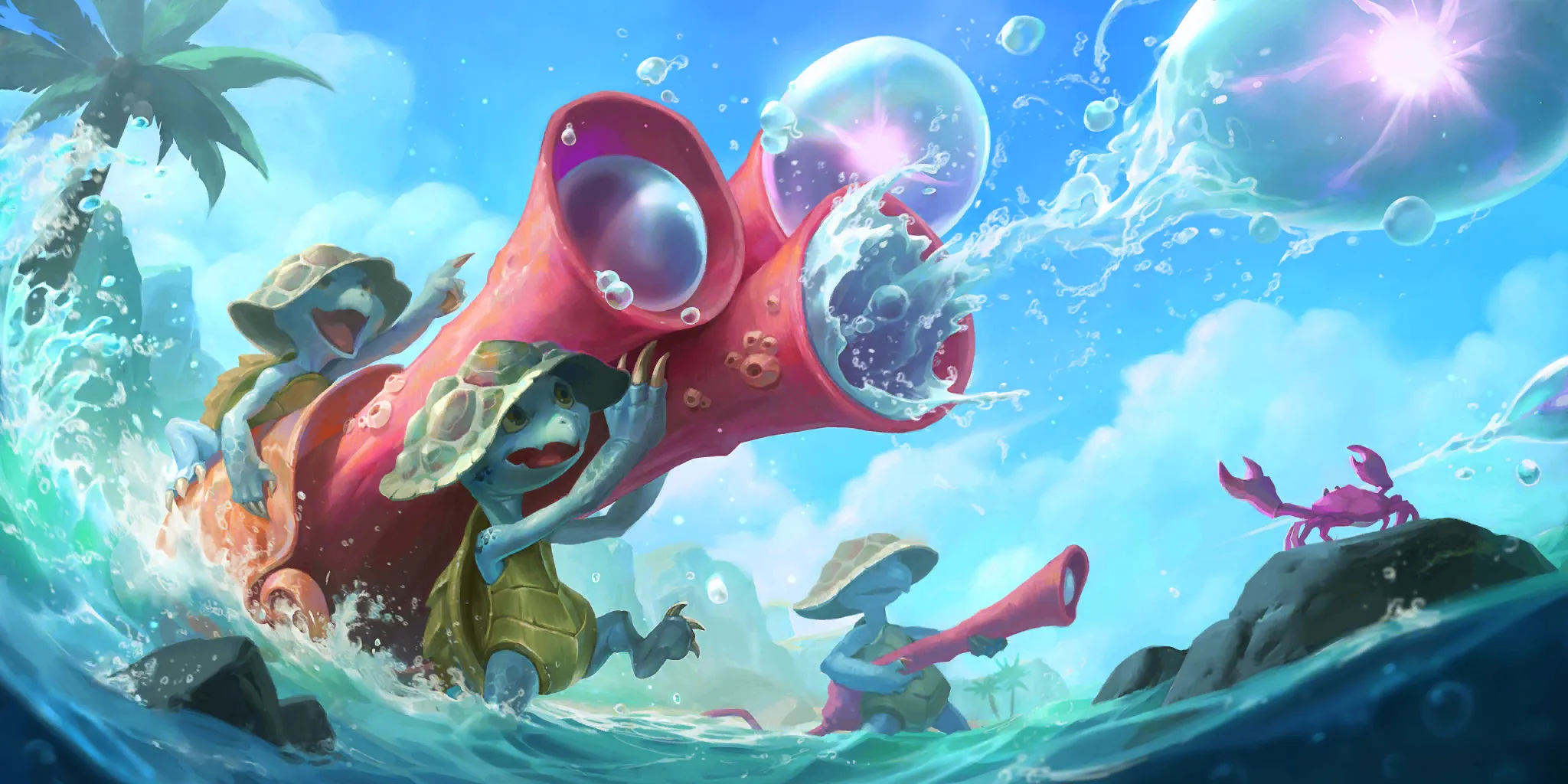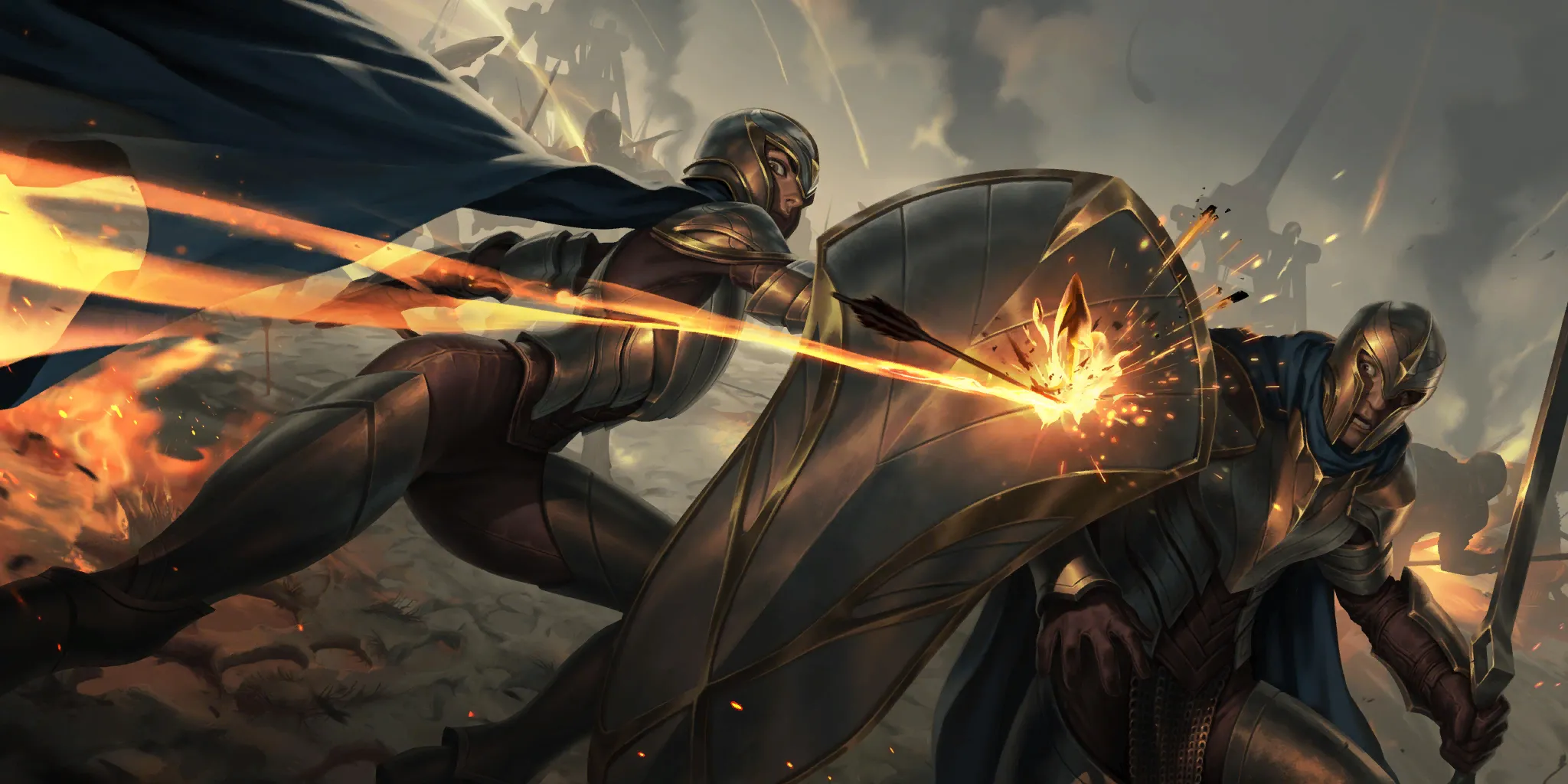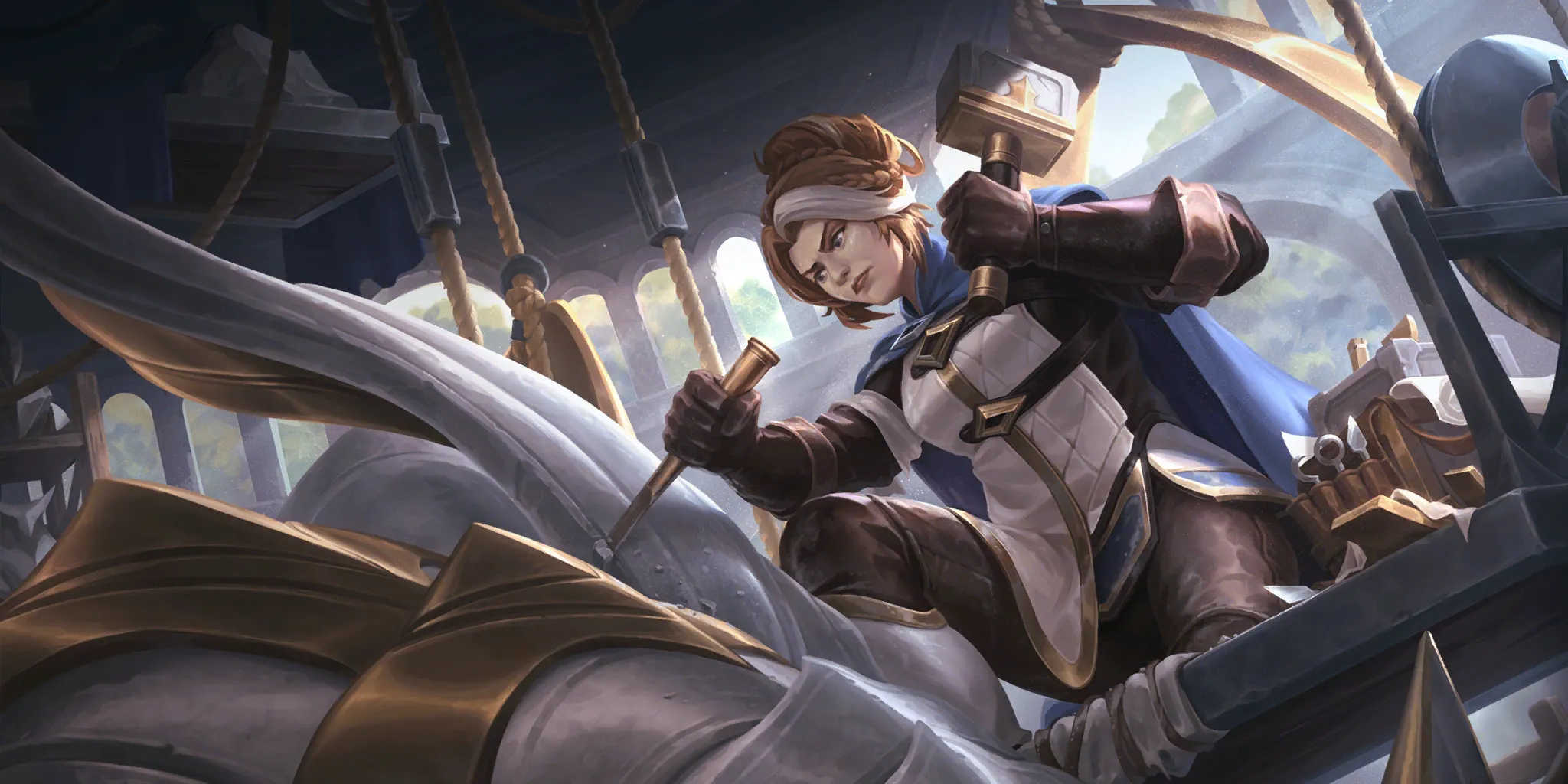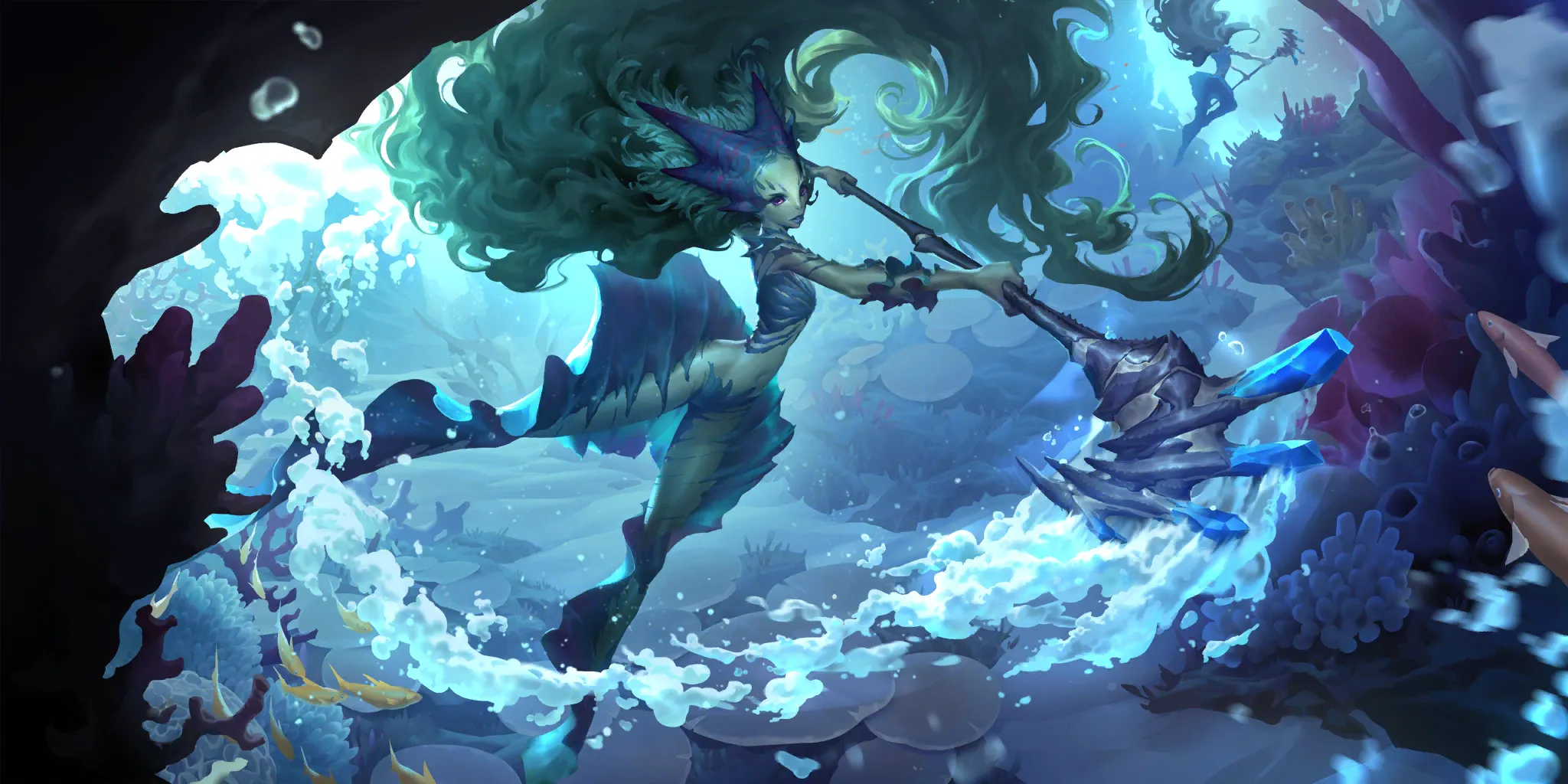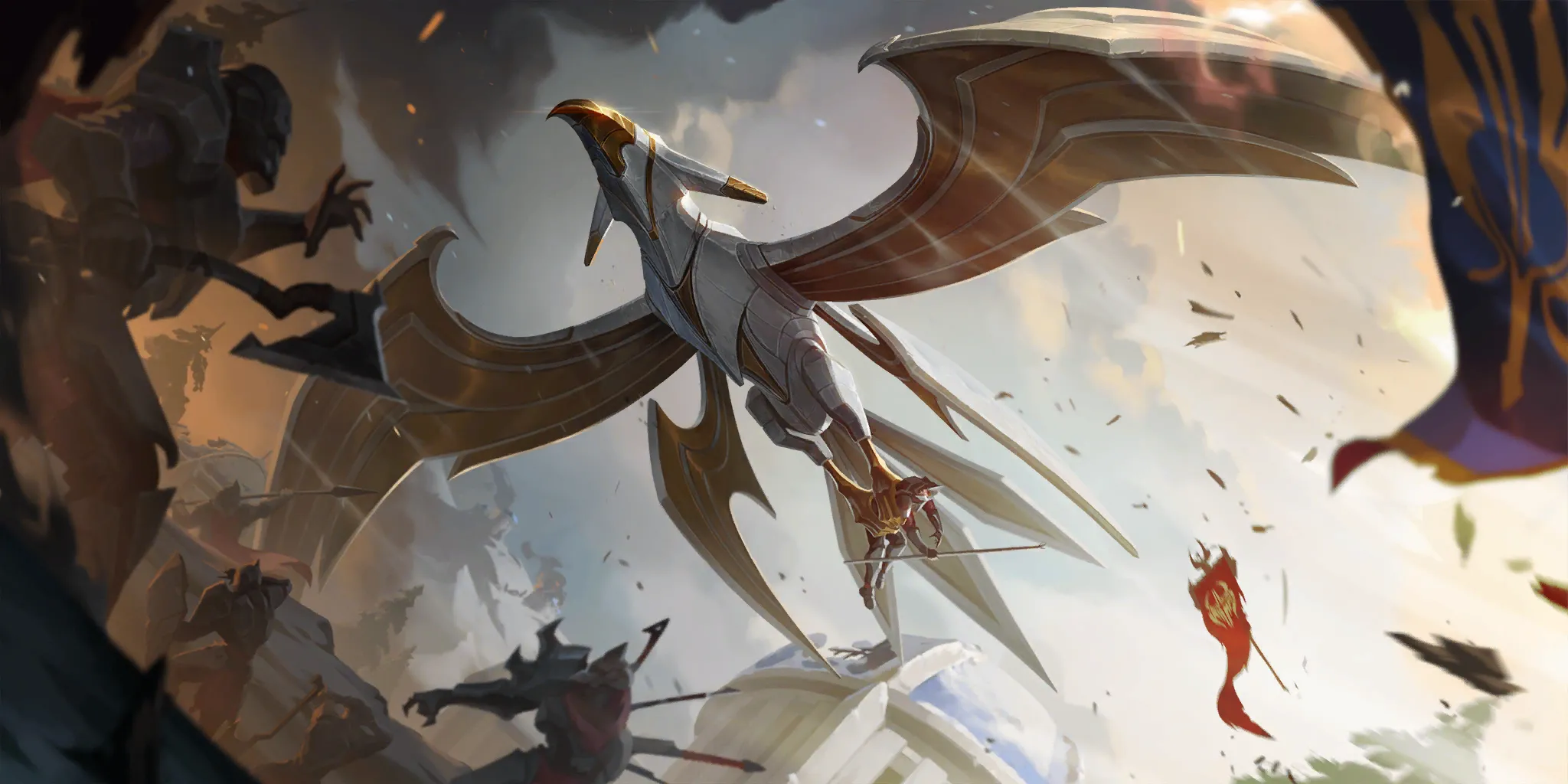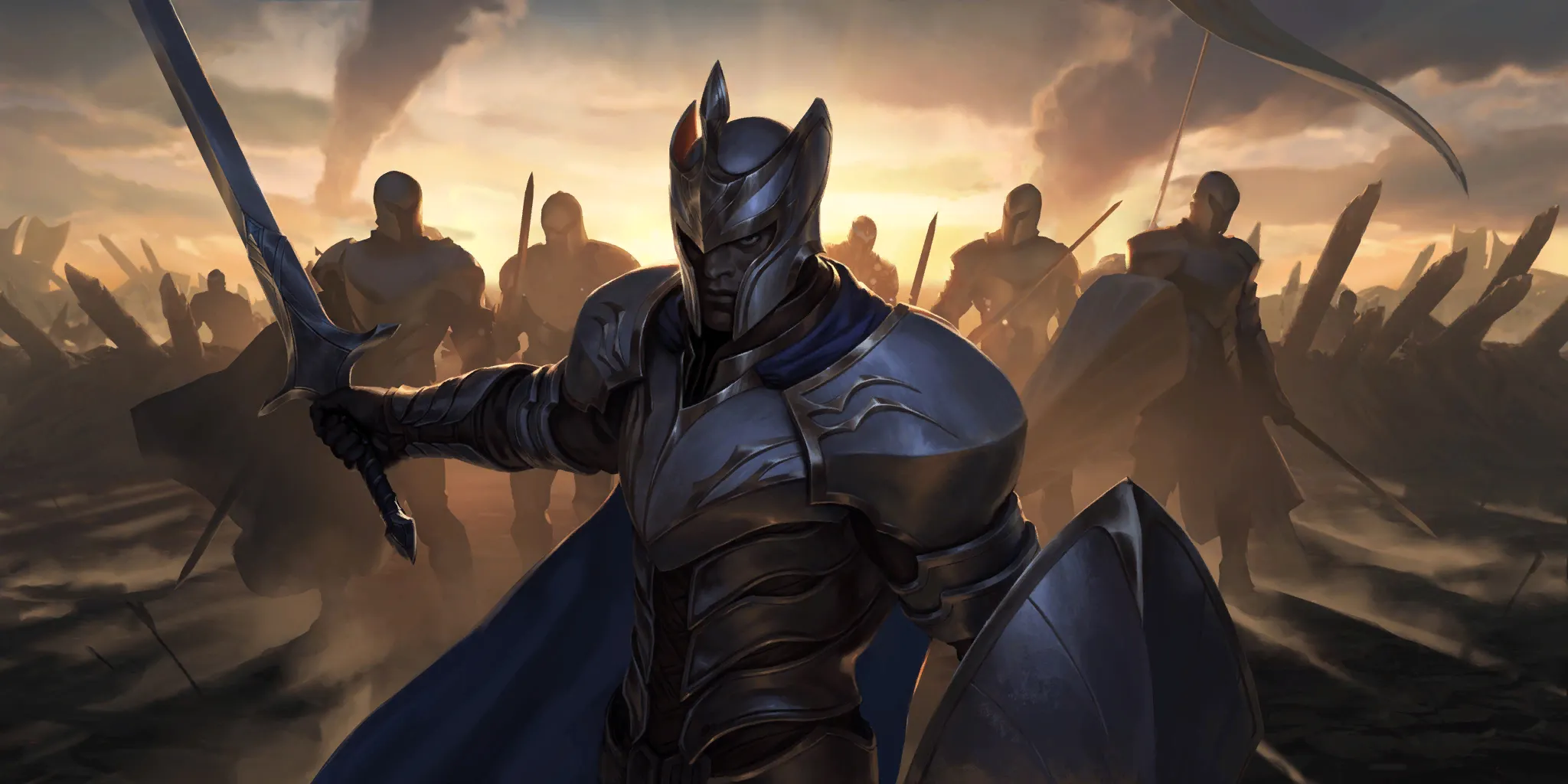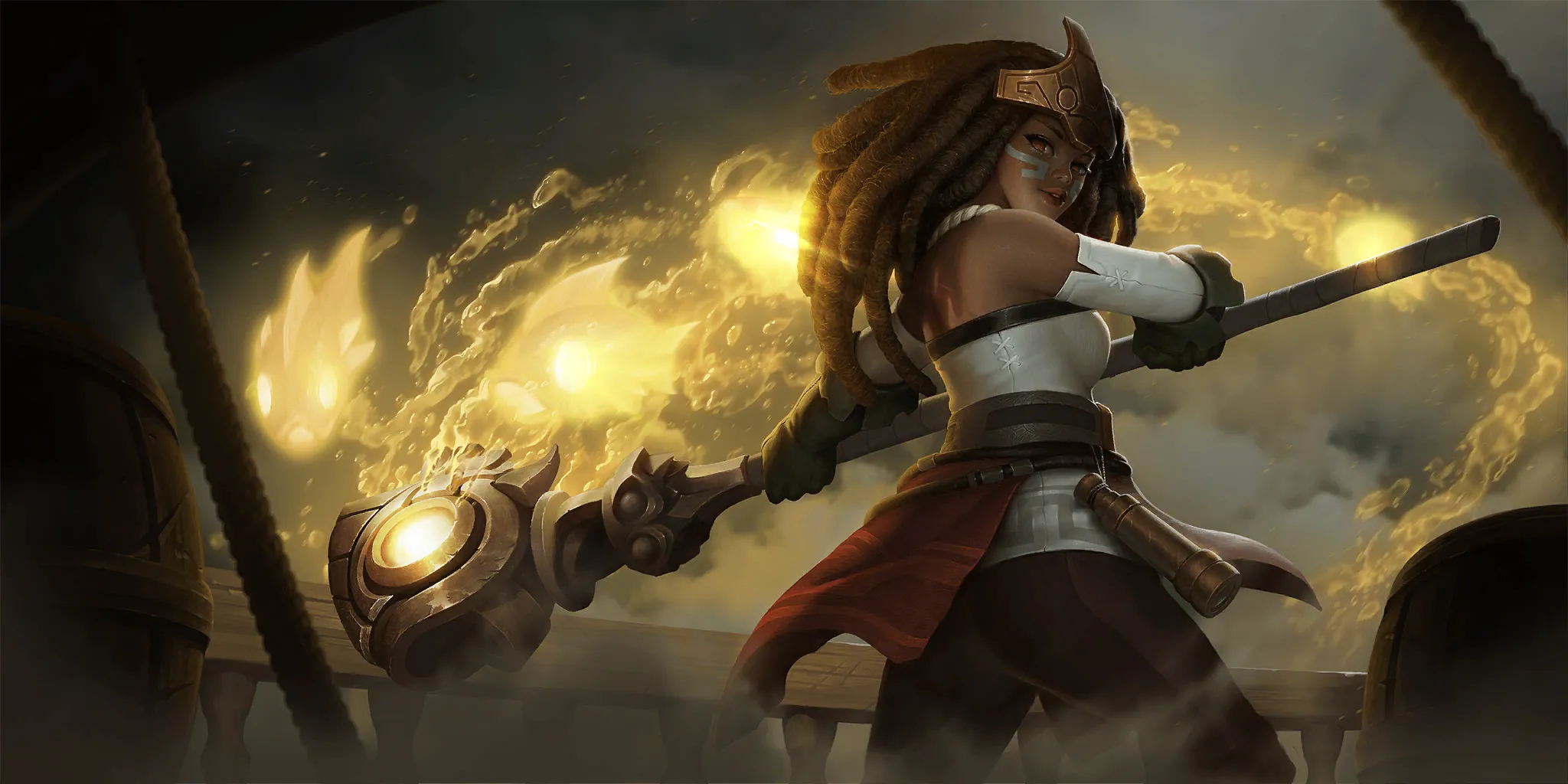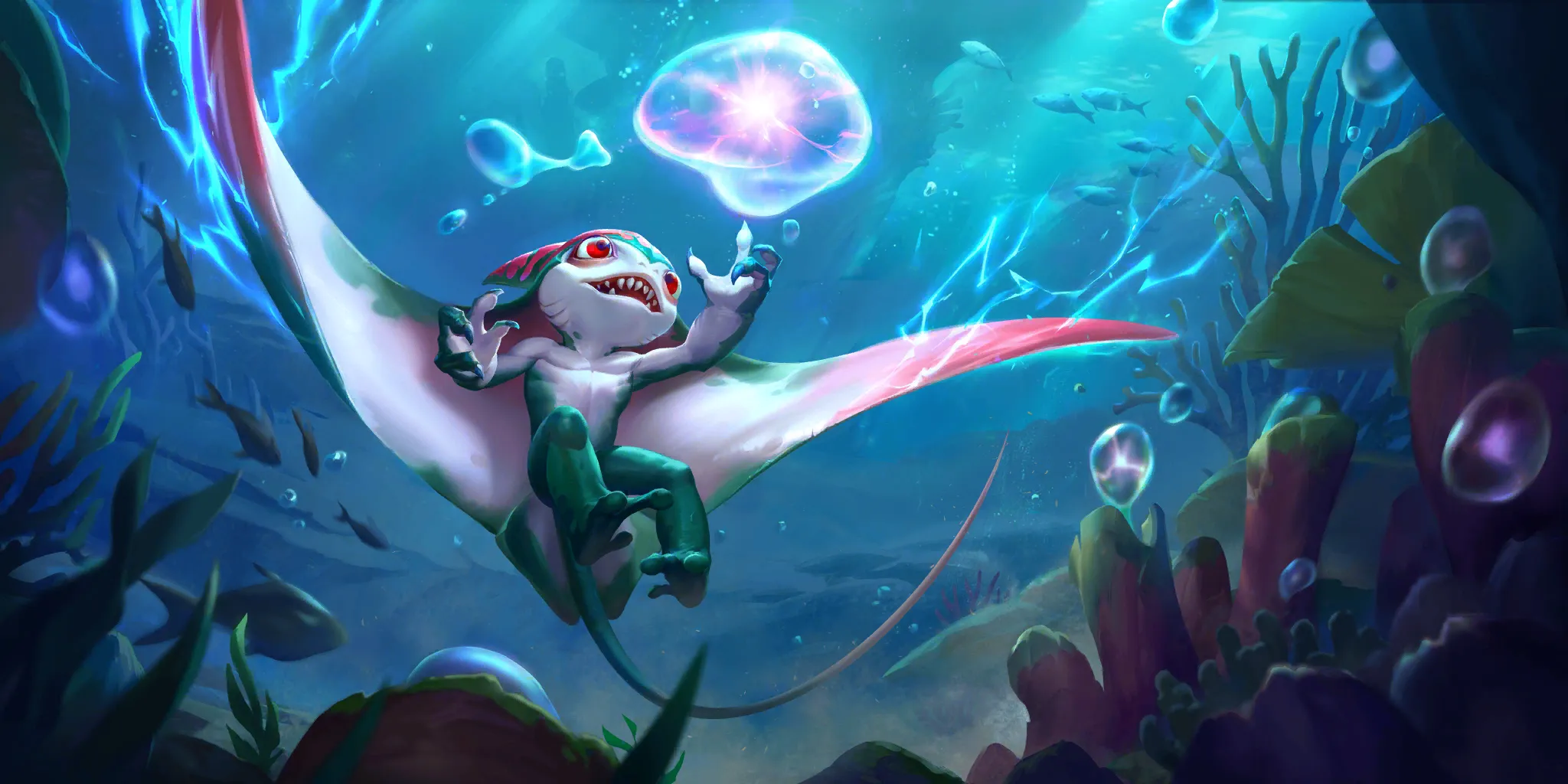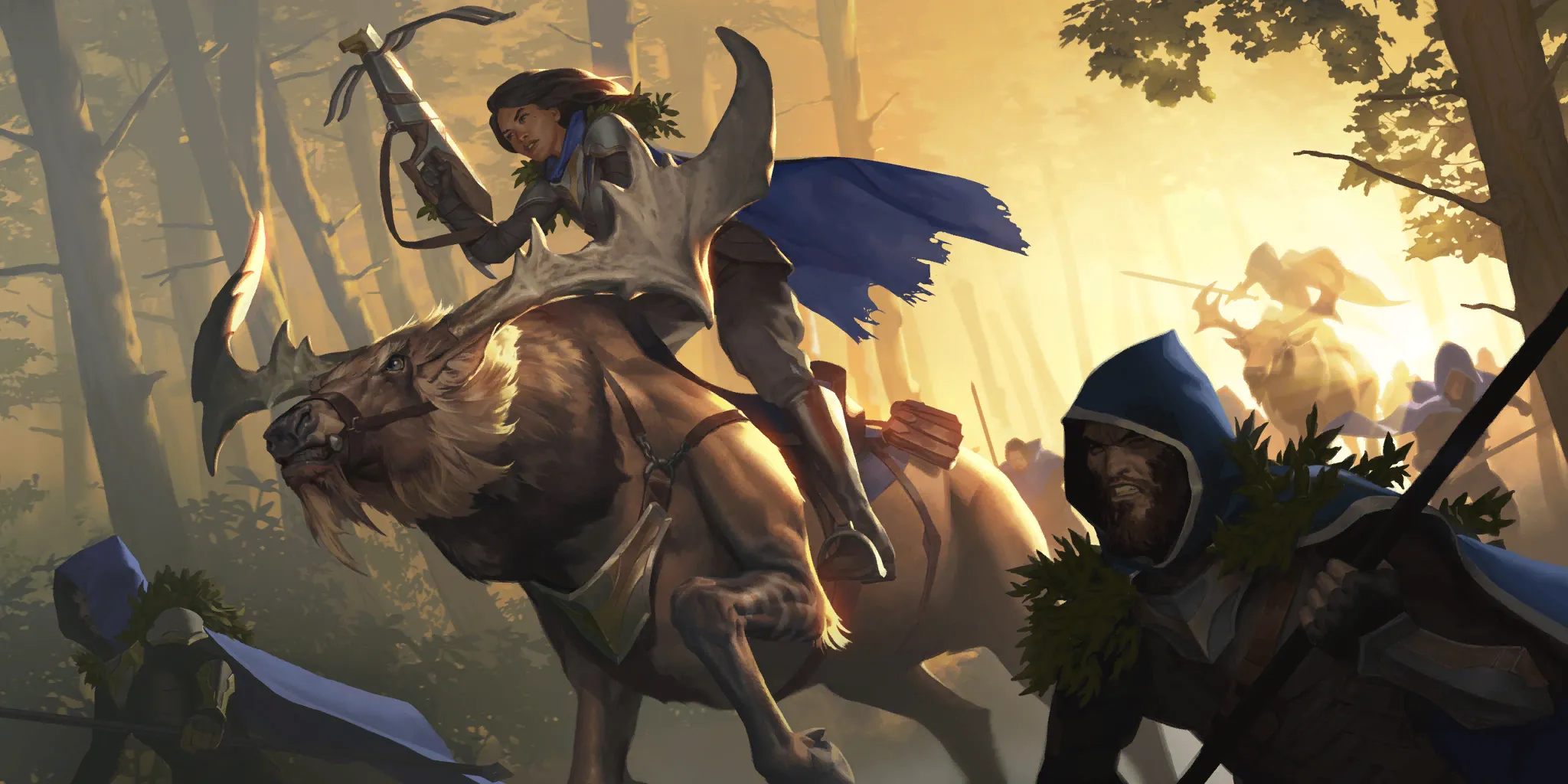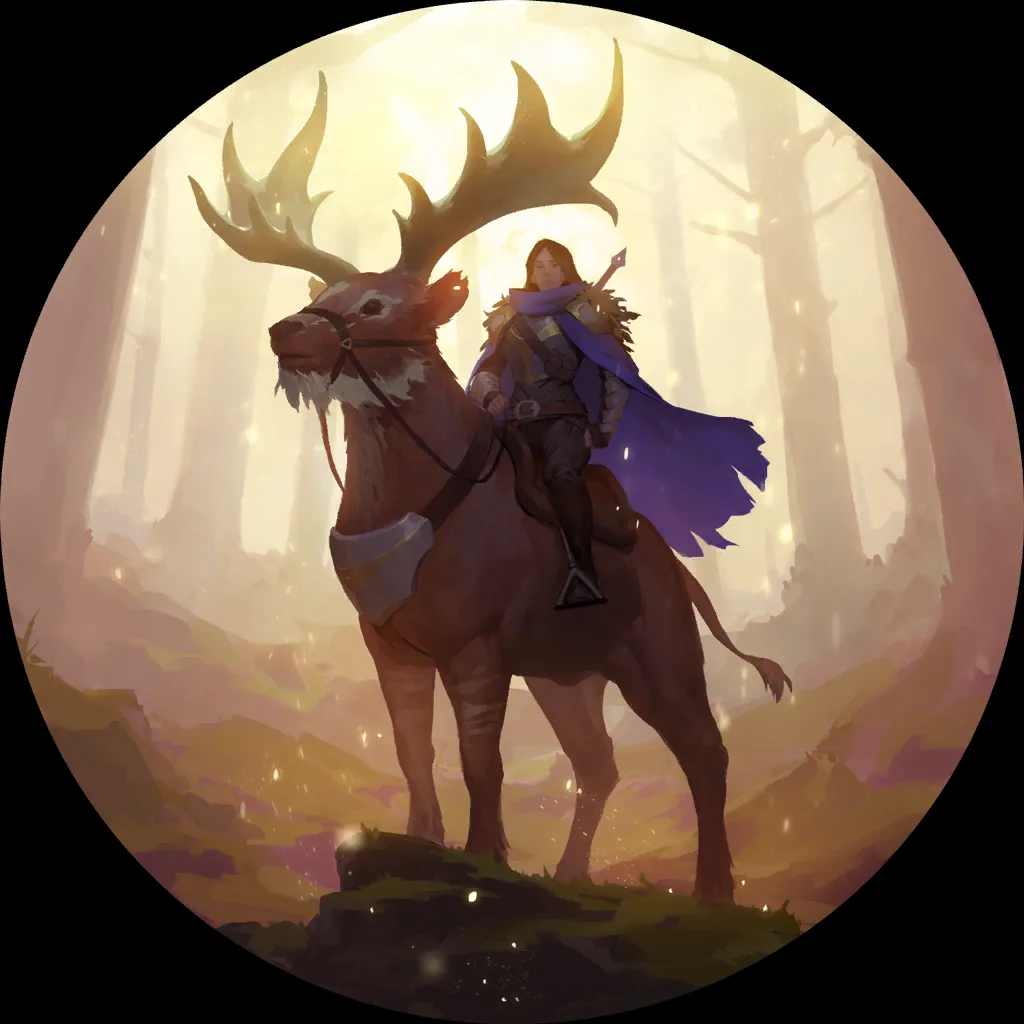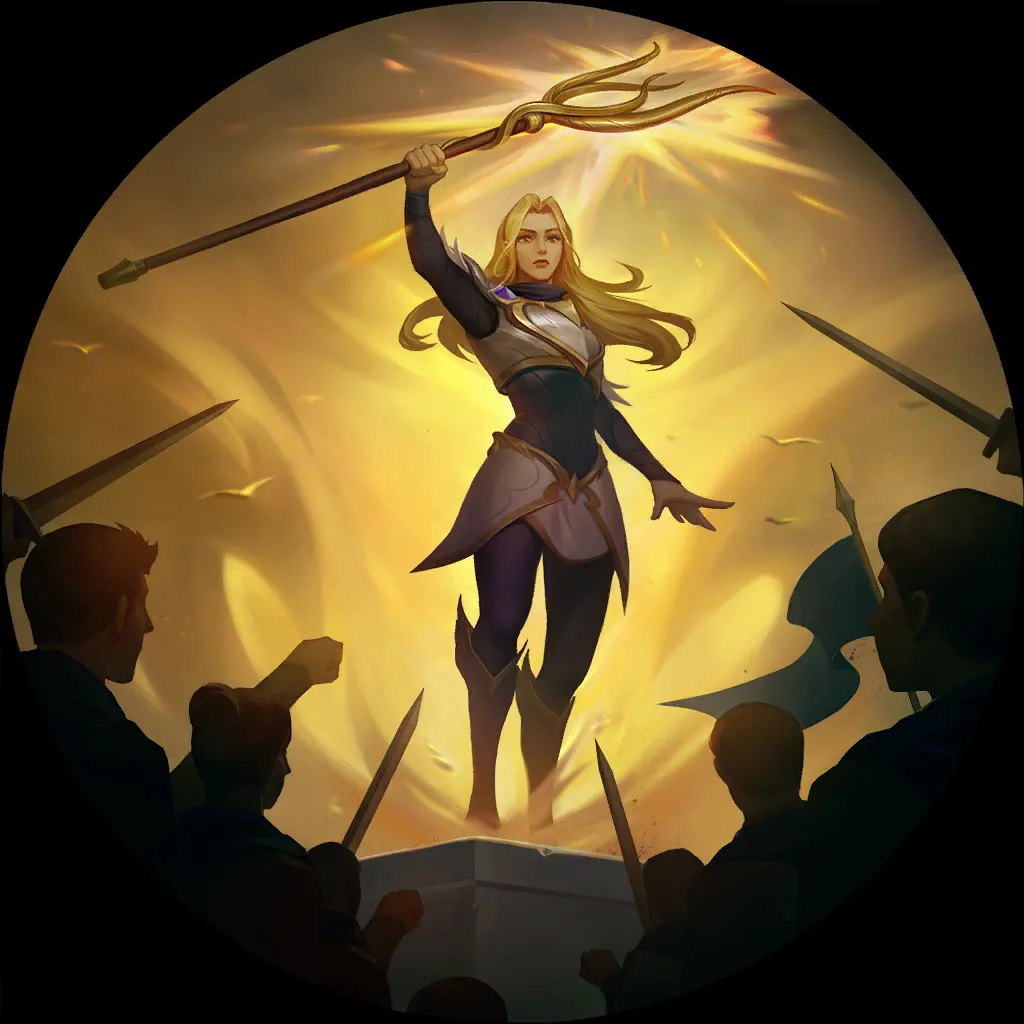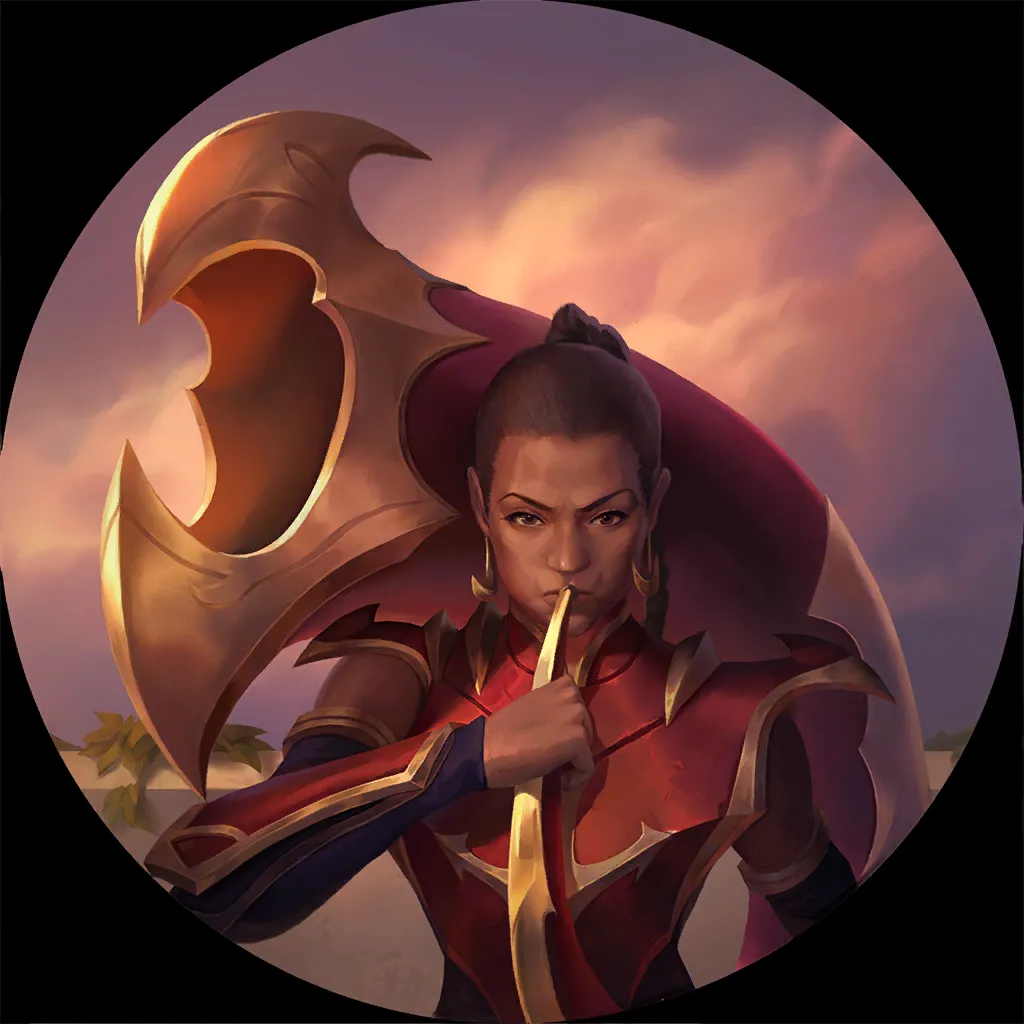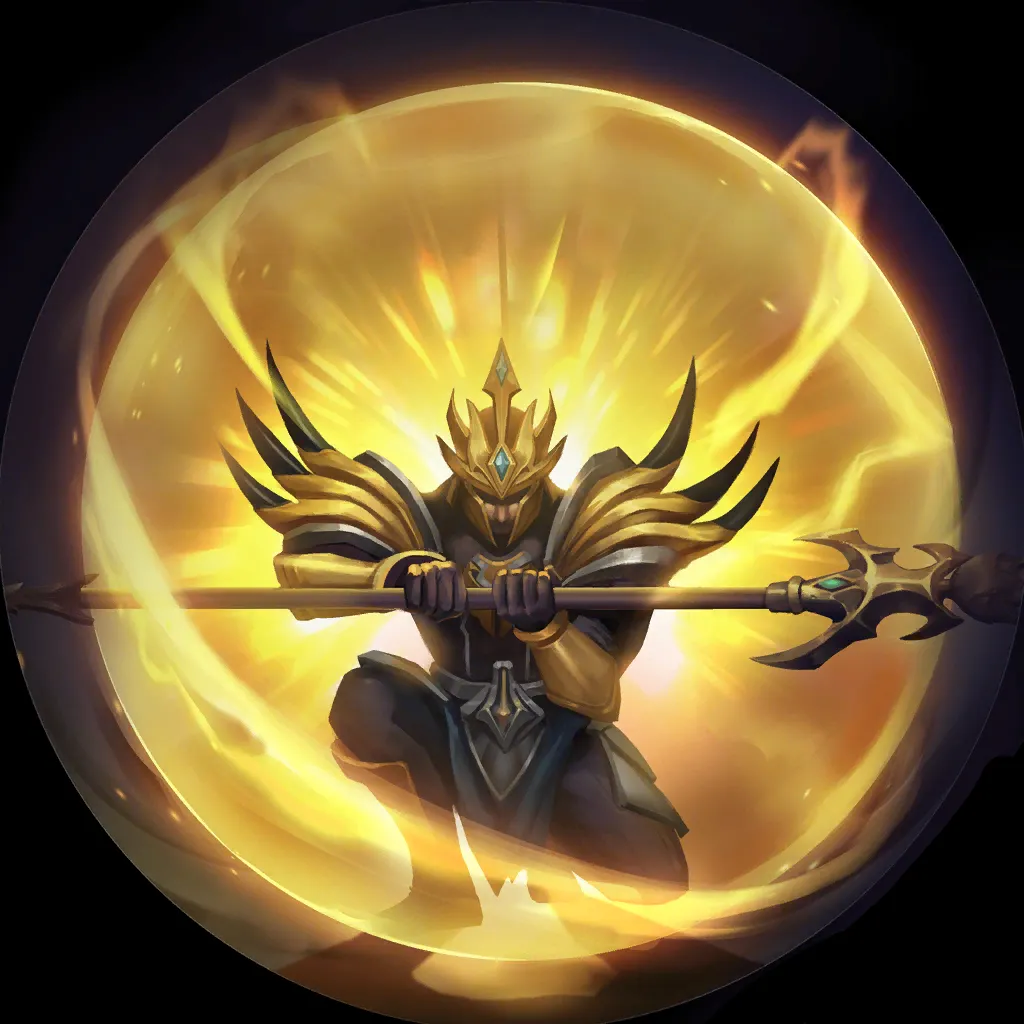 Aikado's not one to shy away from Twitter discourse, and recently used the platform to rekindle his rivalry with Mr eMOEtional in an argument about the win conditions of Scouts and general play patterns. There's a very powerful, very underrated force in card games that's hard to organically harvest, and that's spite. If the man who beat Aikado in the finals of a Seasonal is going to make every effort to top while dunking on his deck, you better believe he's not going to just roll over and let it slide. 
---
#5 Shadawx / Rank: 297 / Wobbly Wombats
There's arguably too many members of the Wobbly Wombats not to have at least one of them on this list, and this time around my golden goose is Shadawx.
Another top three pick from my list of "best players without a Seasonal top", Shadawx is one of the players coming into the Seasonal on a hot streak. And if you haven't heard of him before, Shadawx is an absolute wildcard when it comes to what decks to expect, a fact highlighted by his DreamHack Summer victory last year with Akshan 'Infinite' combo.
But while that Infinite deck has had whispers of it stirred up recently, Shadawx's success and comfort with that particular nightmare did not factor on why he's my fifth pick now – rather, his spot in this list comes from his recent tournament success with varied lineups, taking 2nd place at an Online League Series with Thralls, FTR, and Kalista/Hecarim.
He then went on to finish in the top 4 of Golden Aegis with his team Beautiful Gamers, where his teammates each played a lineup of the best 3 decks, leaving him unable to play any Bard
, The Winding Light
, or Nami
decks. While that set him up for a potential runback of his OLS lineup, he instead went with Thresh/Nasus, Azir/Irelia, and Gnar/Sejuani.
6
3
6
25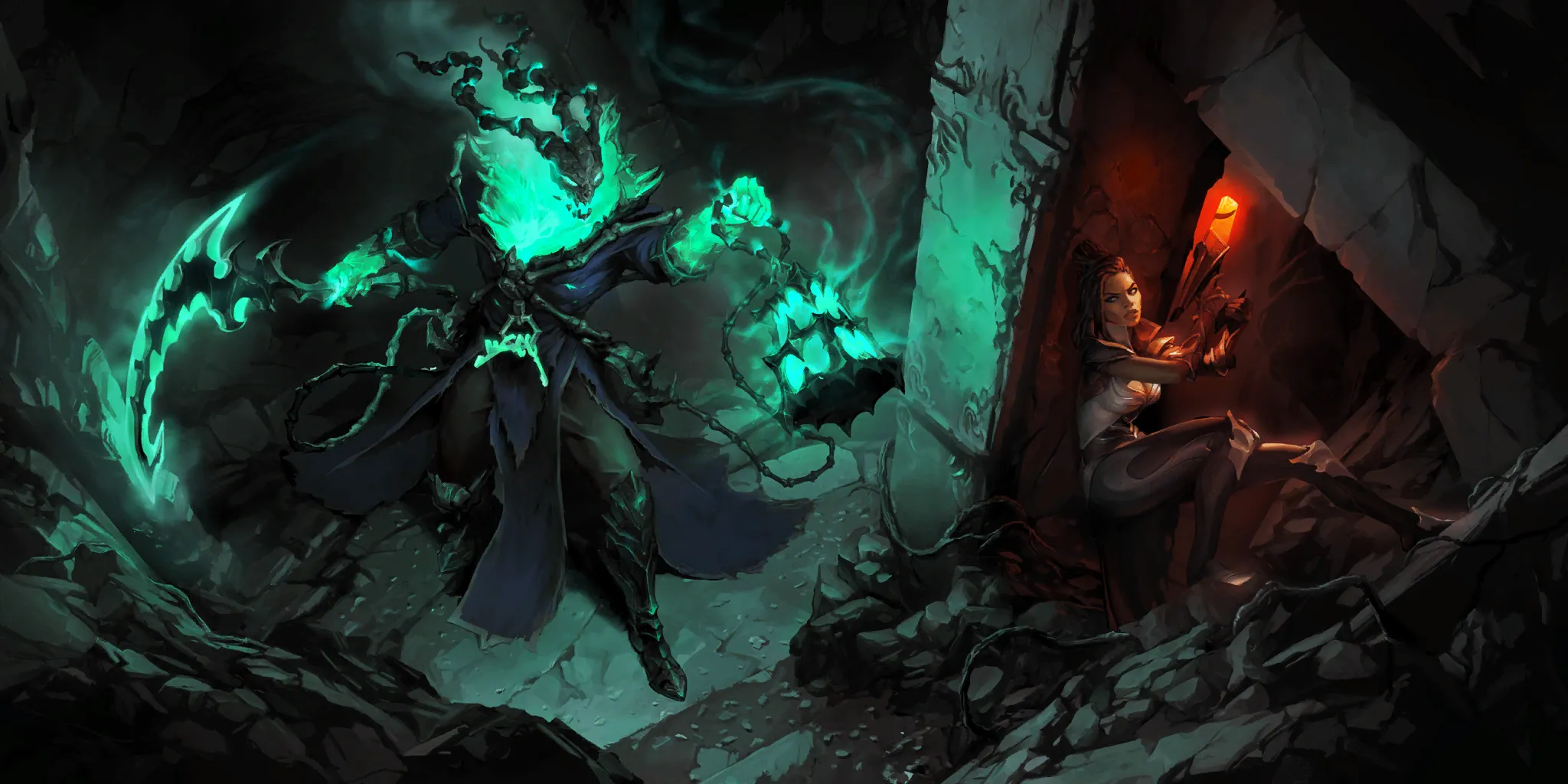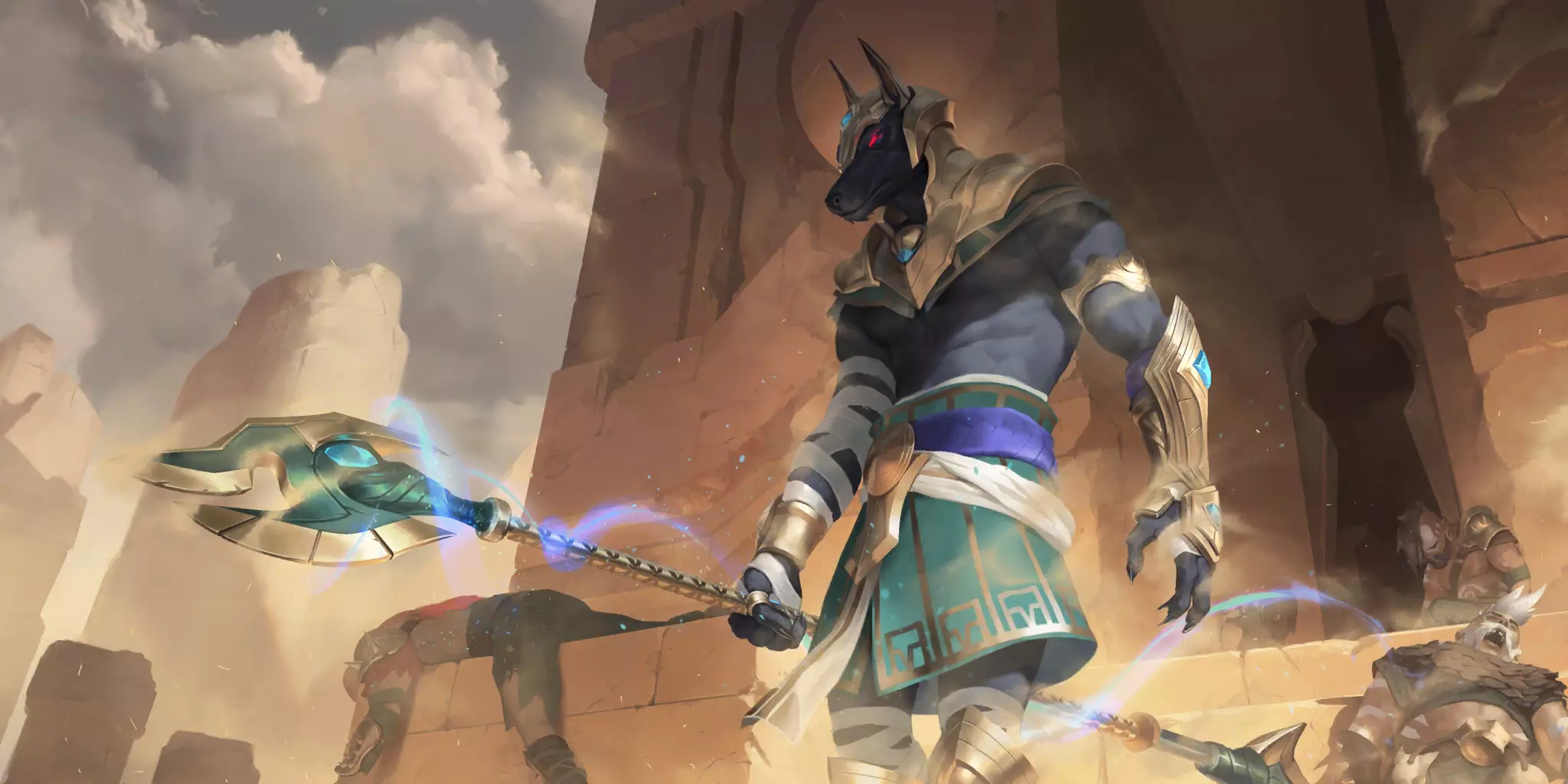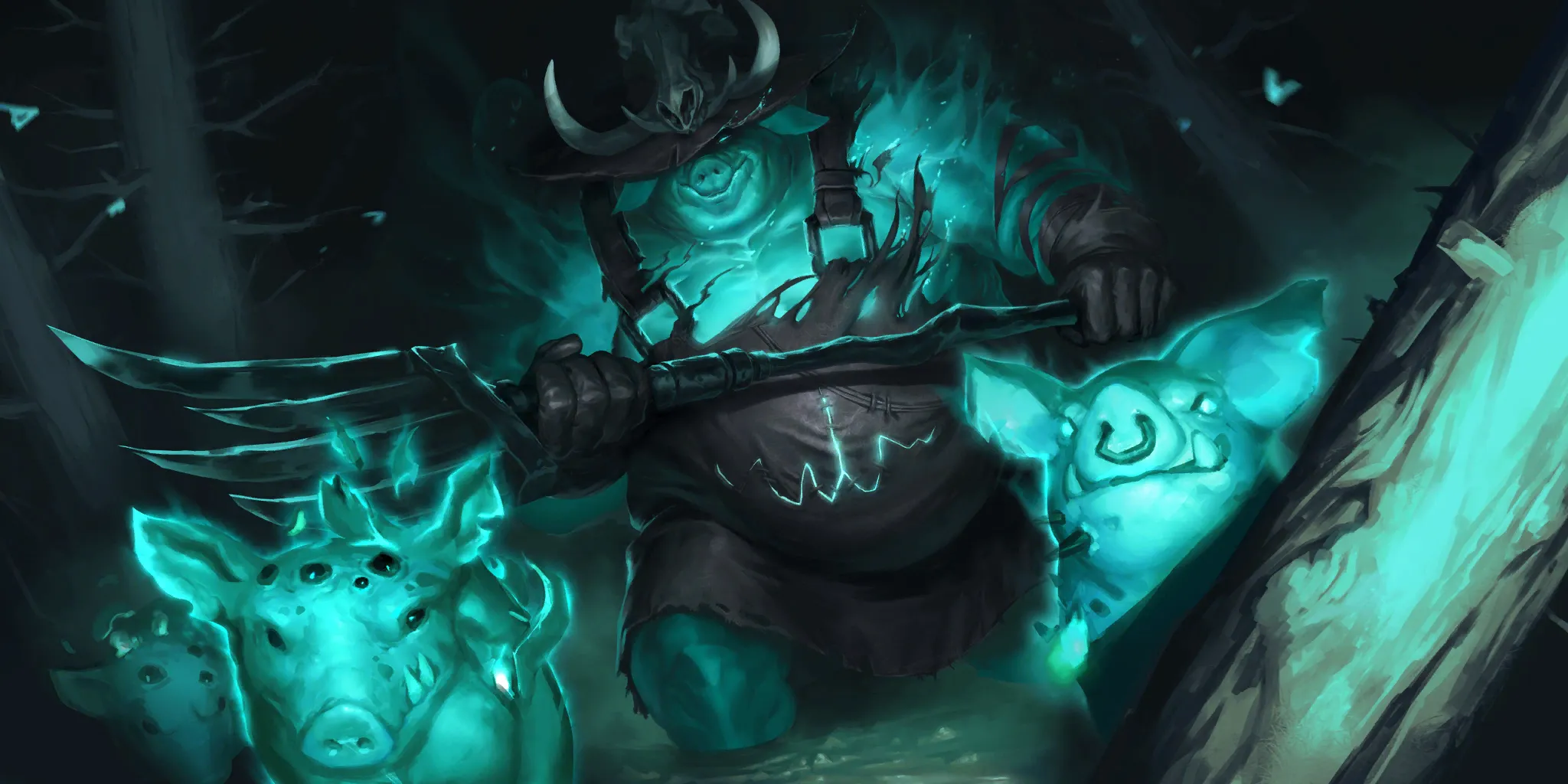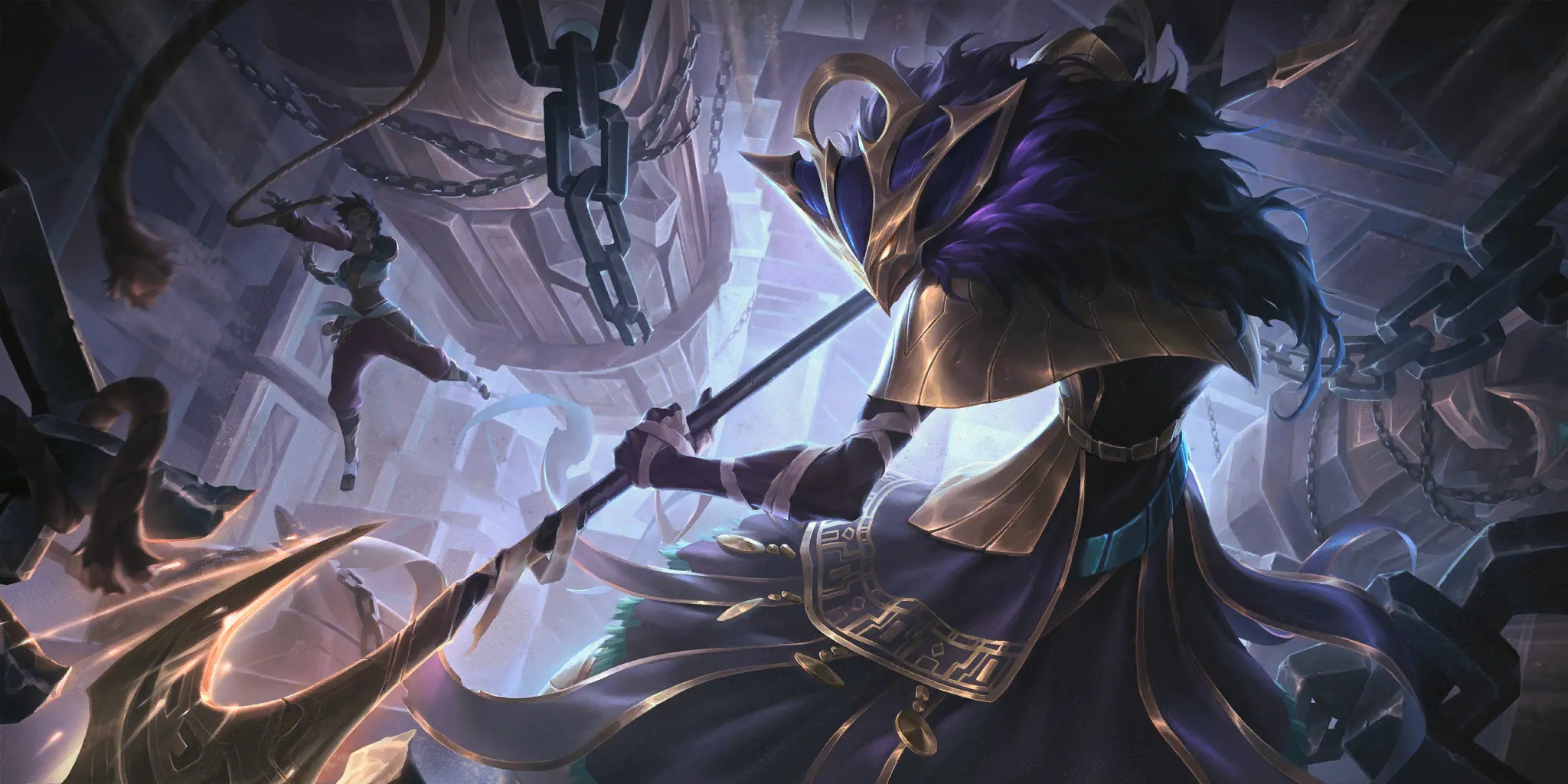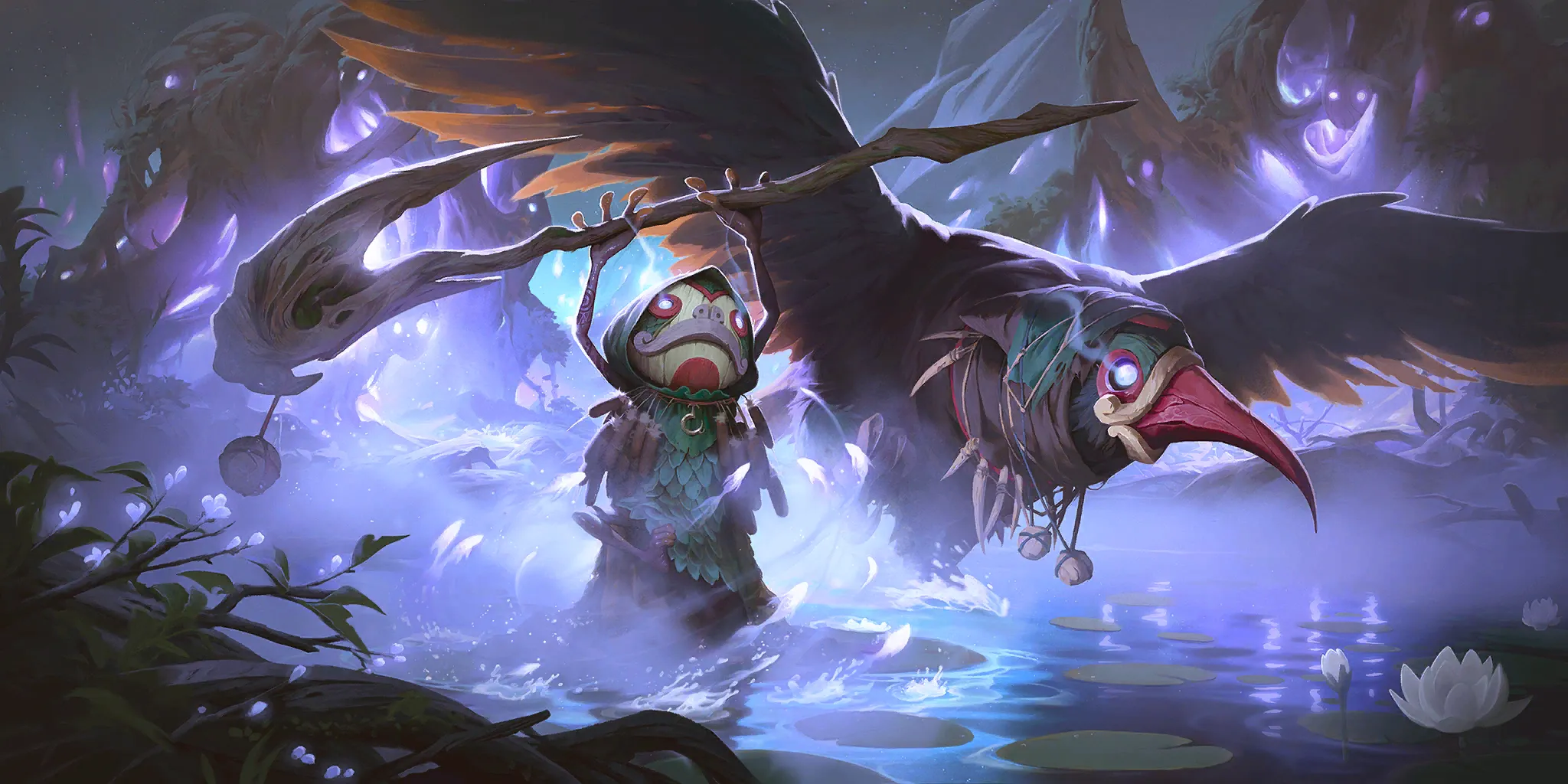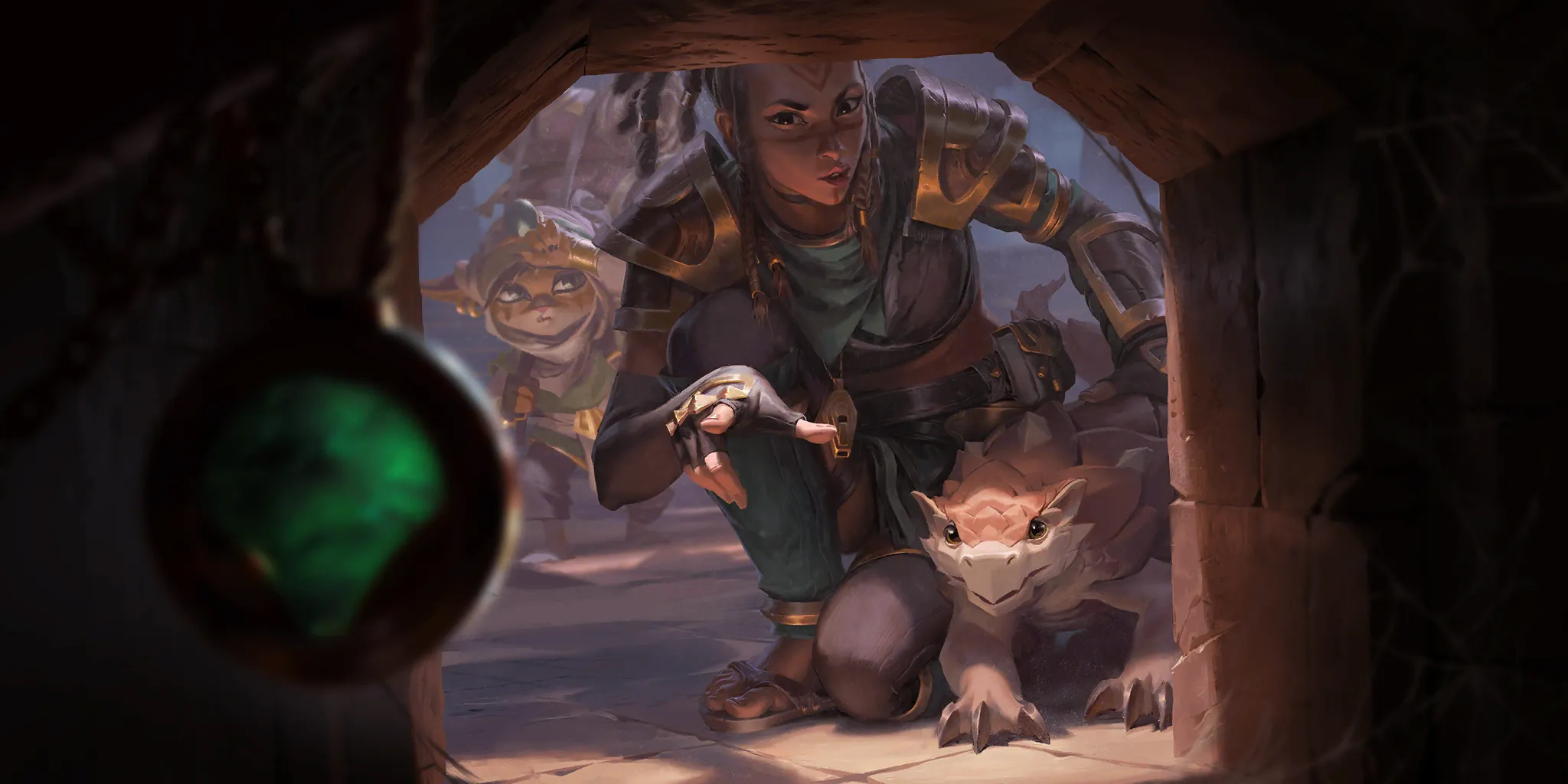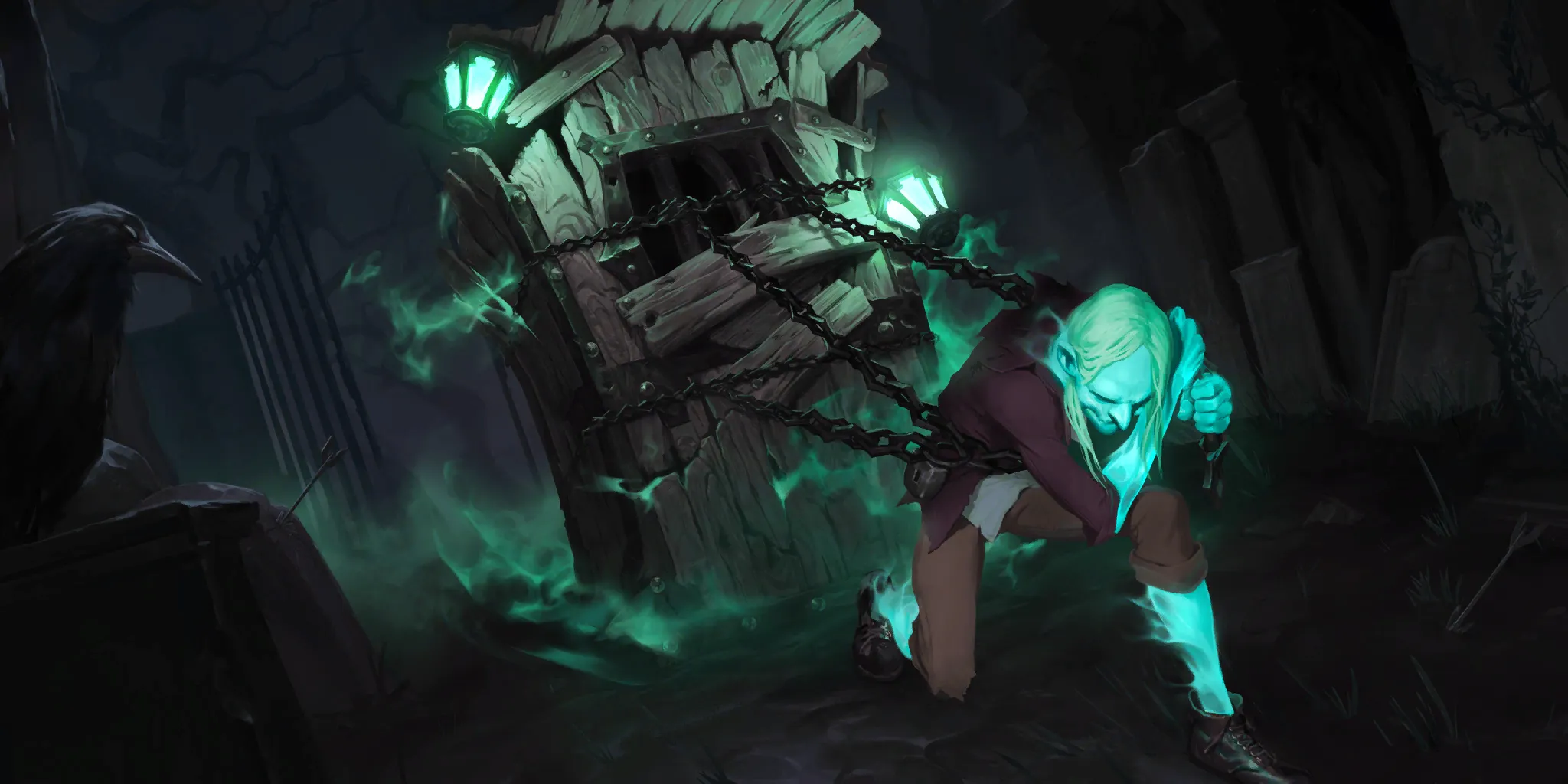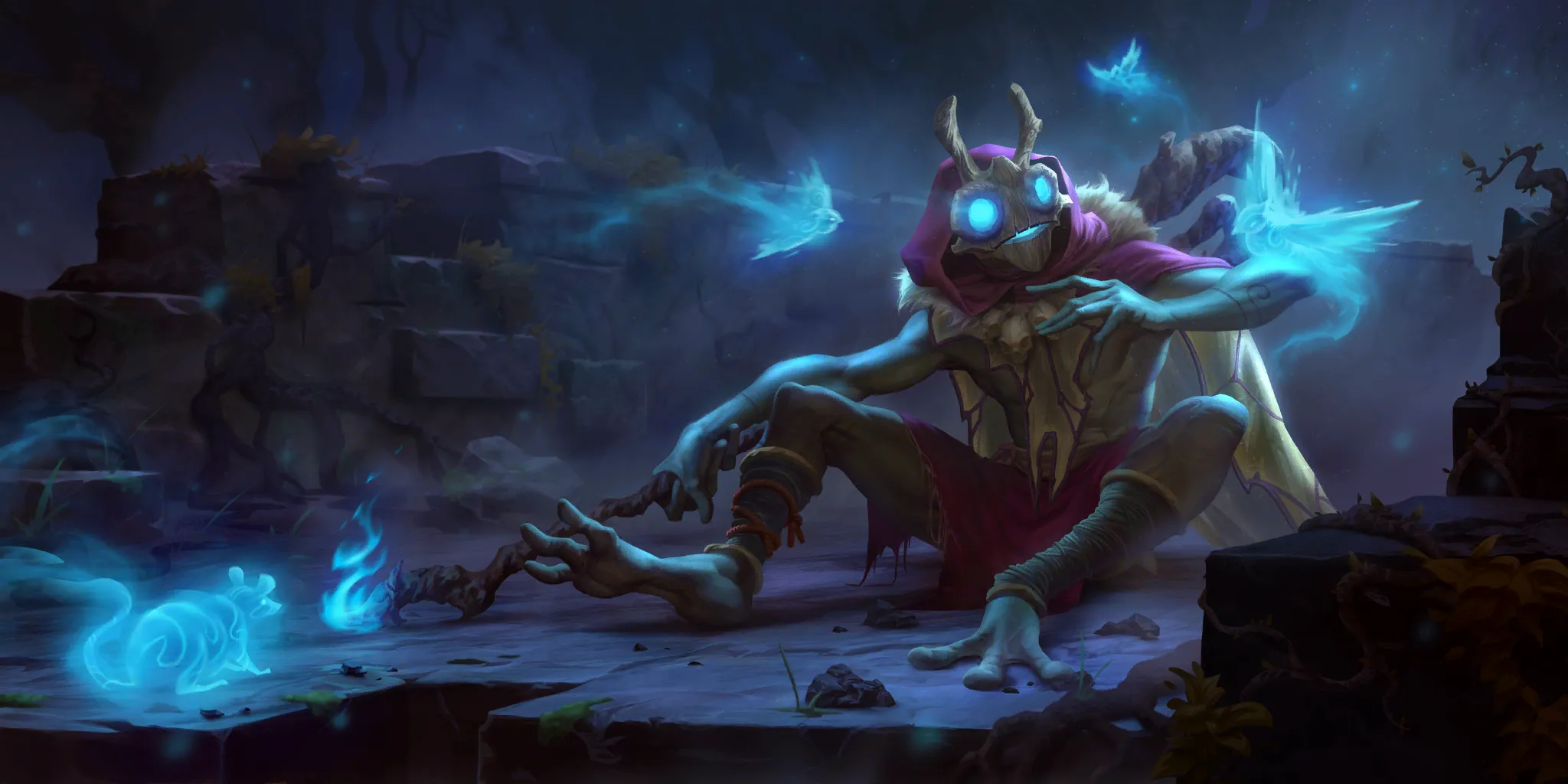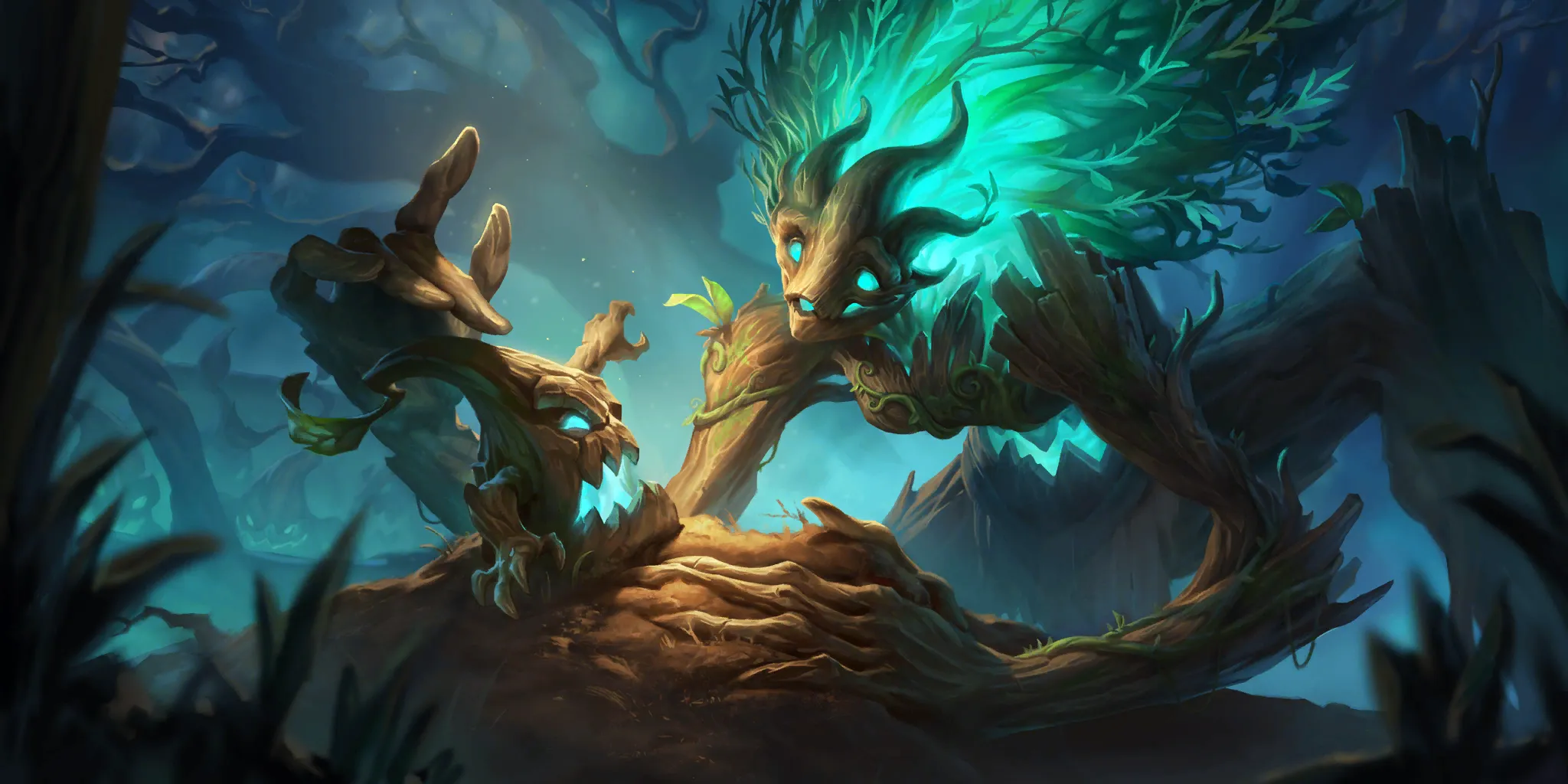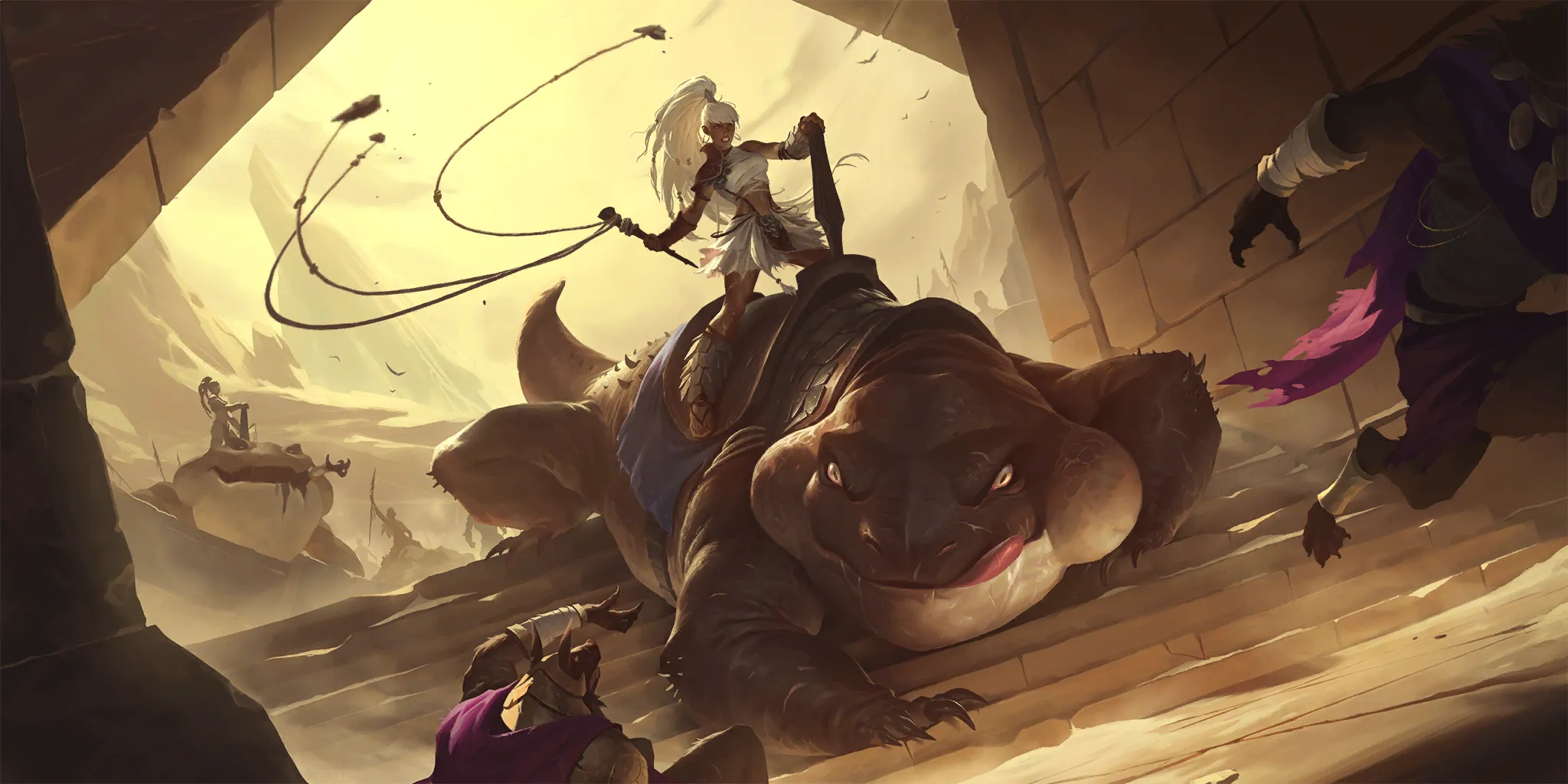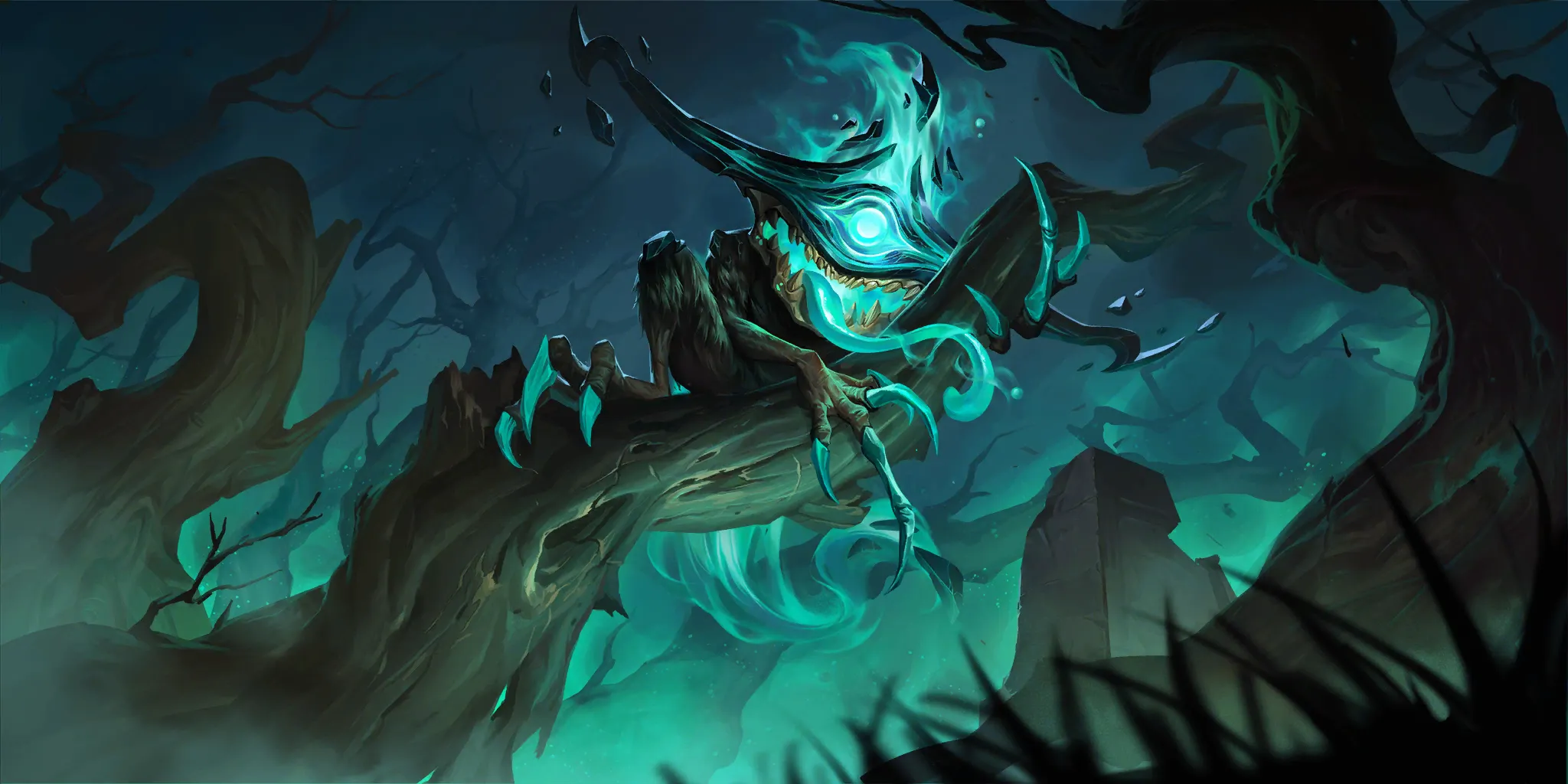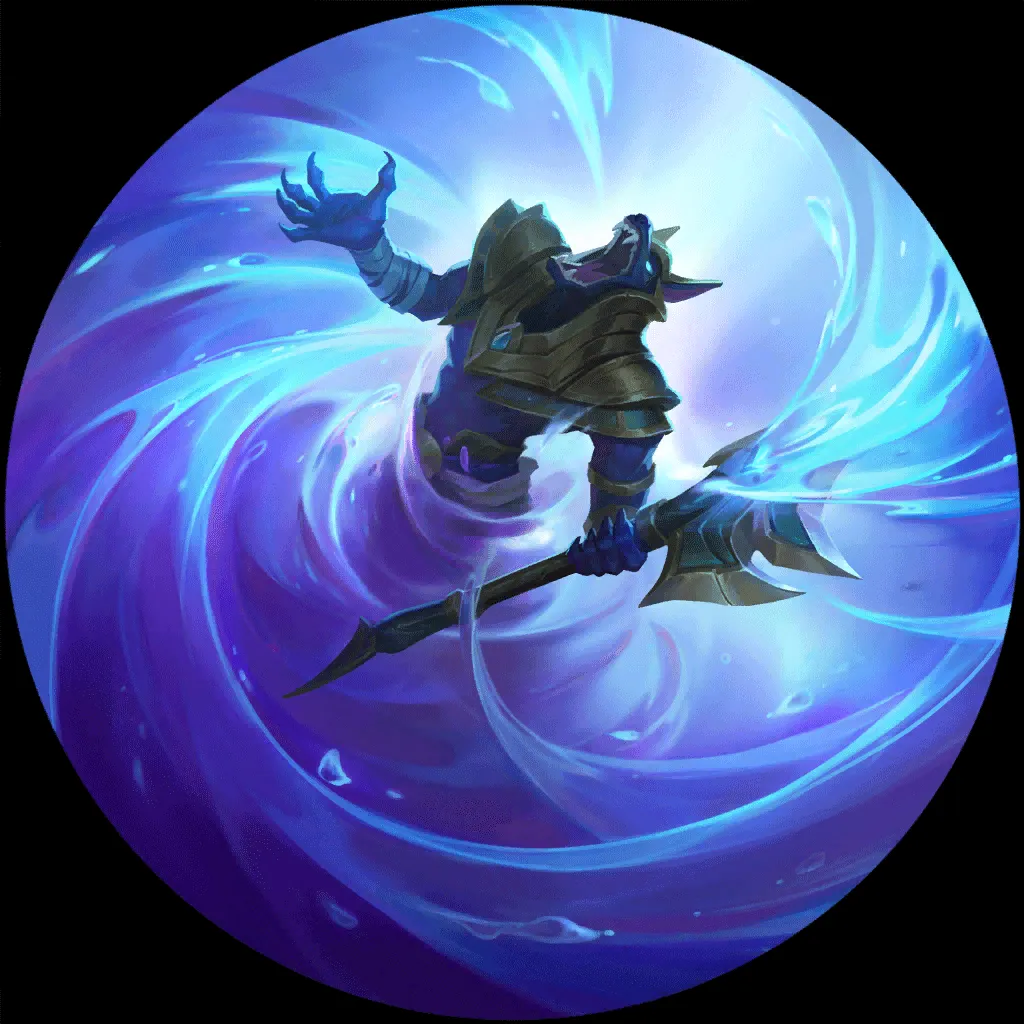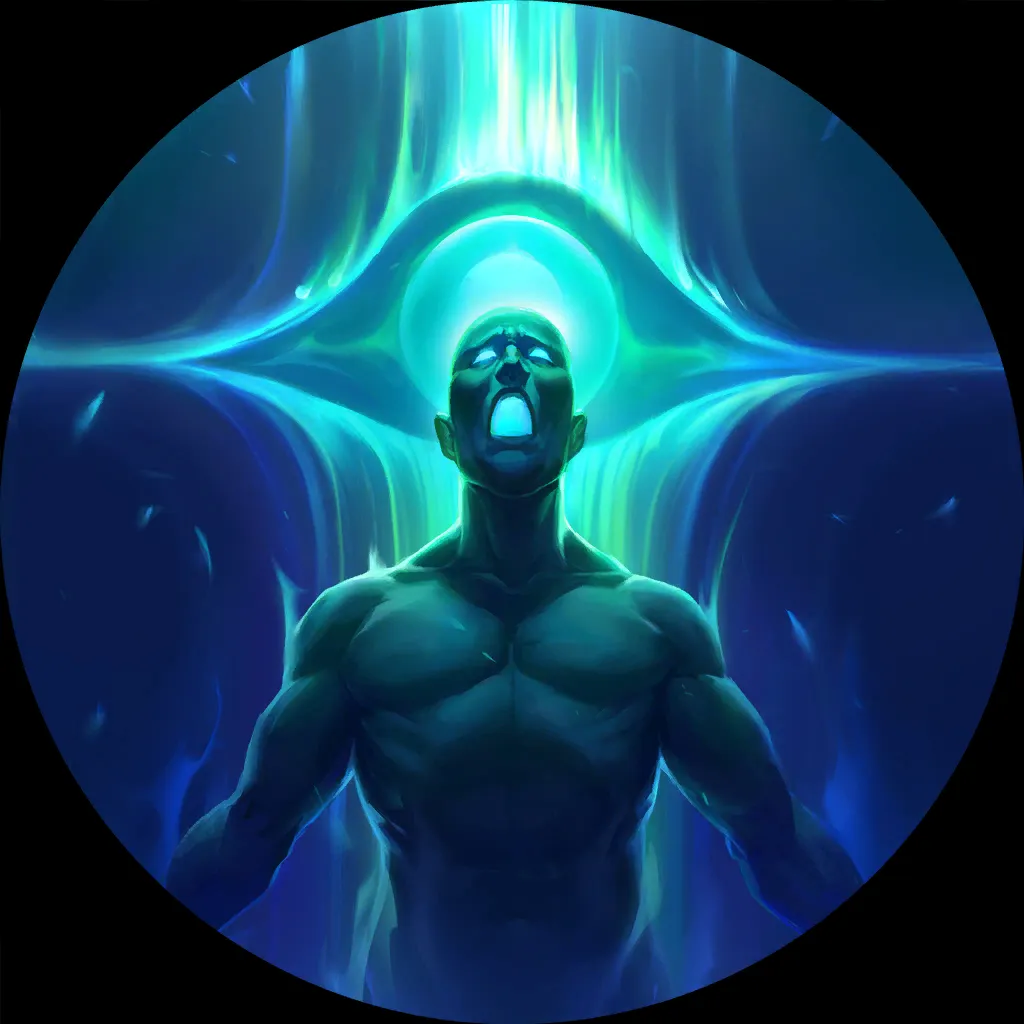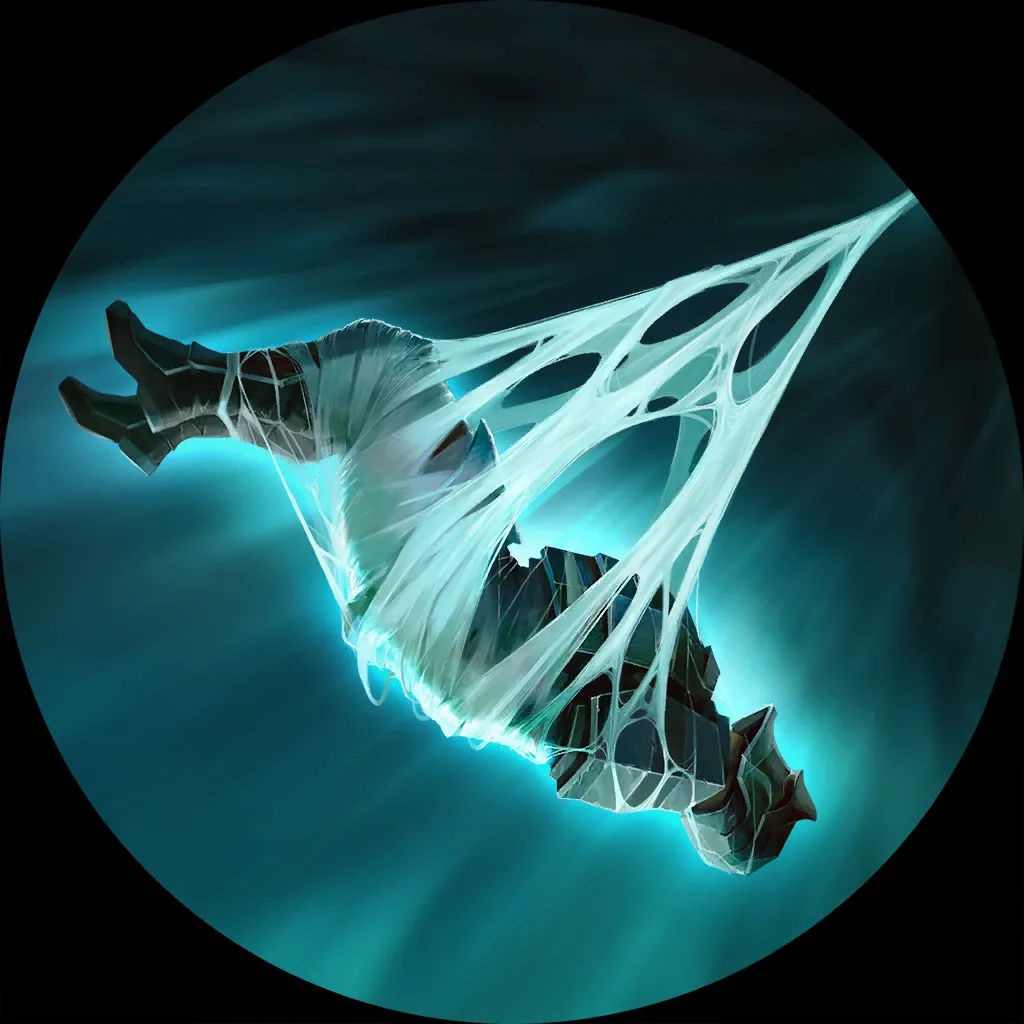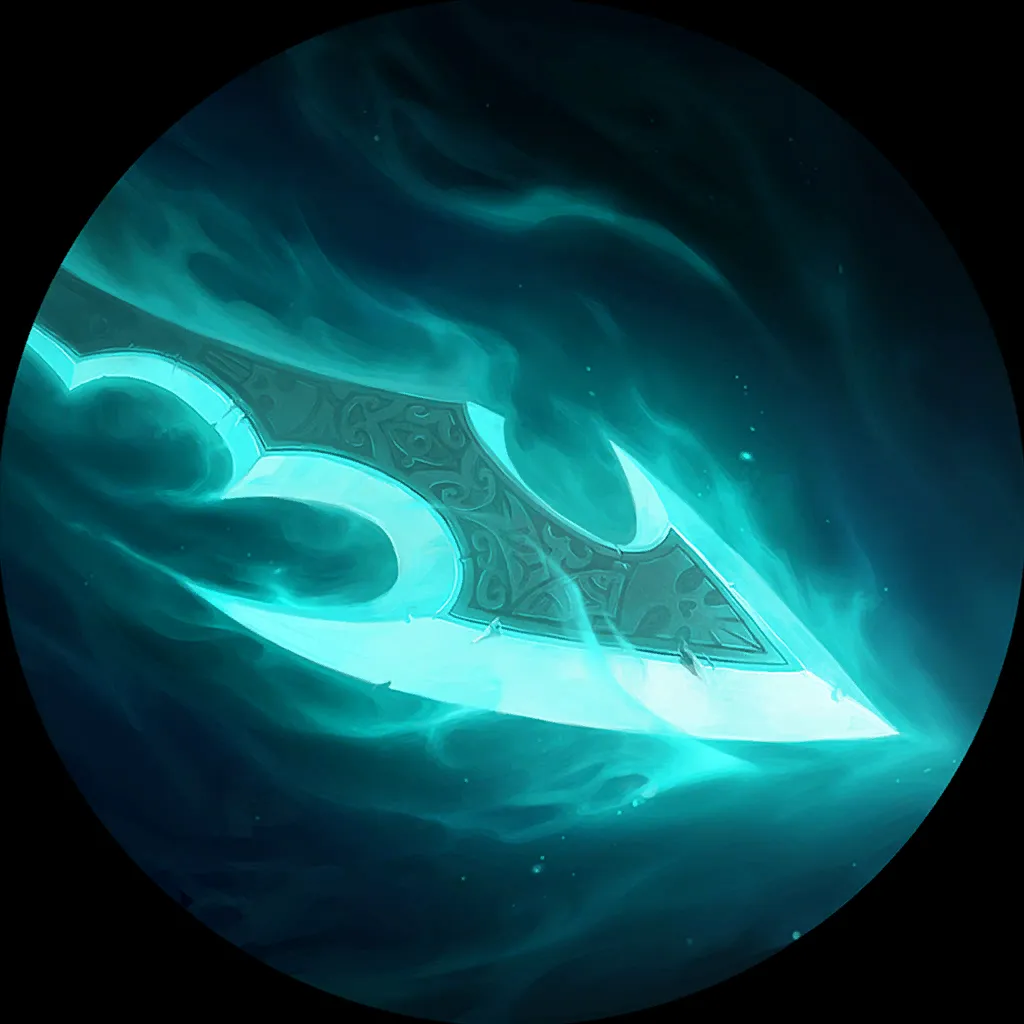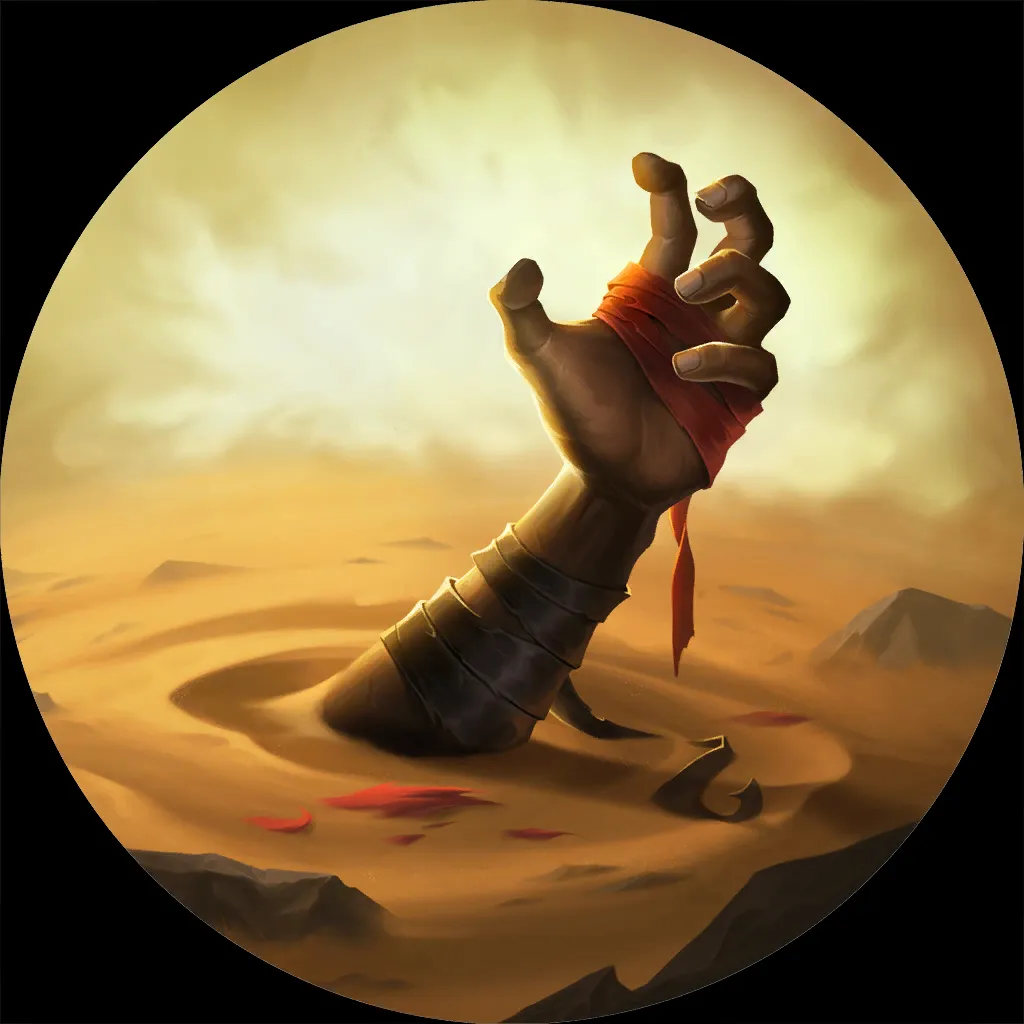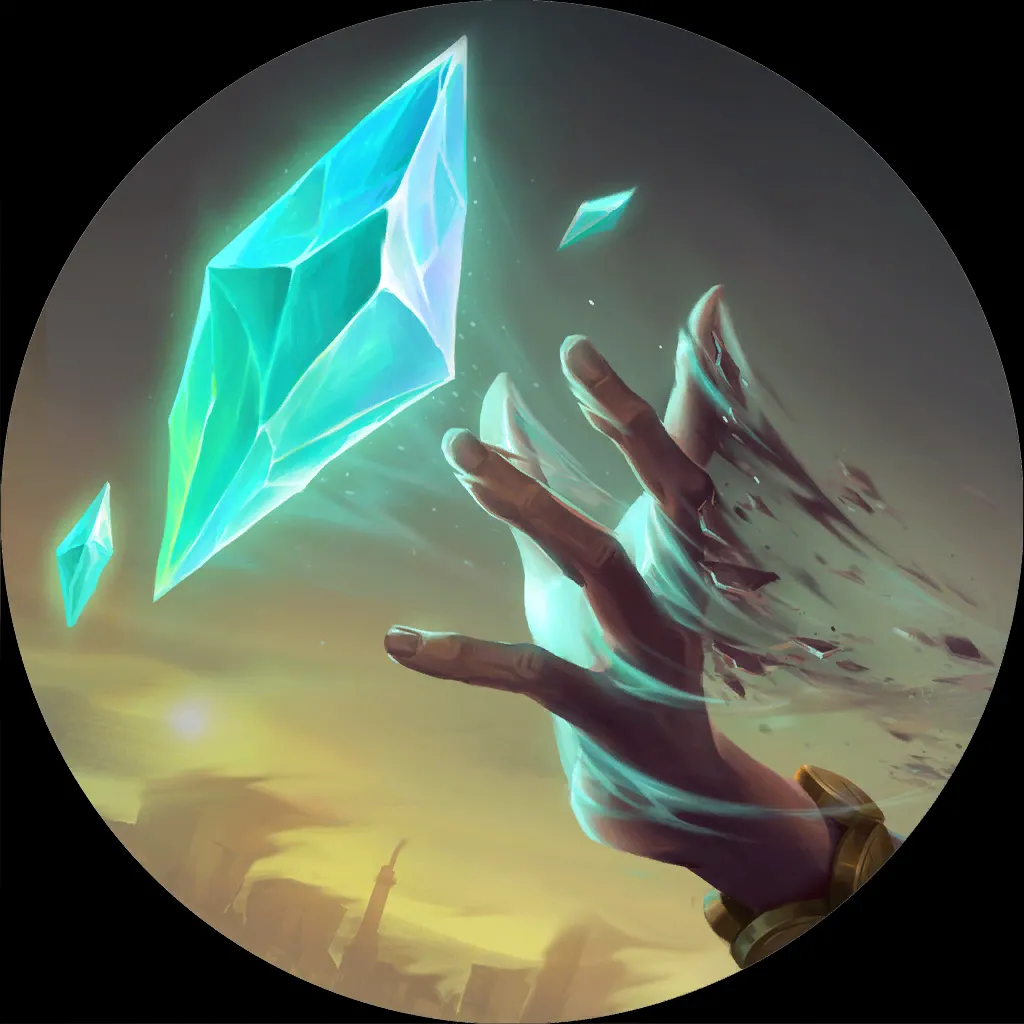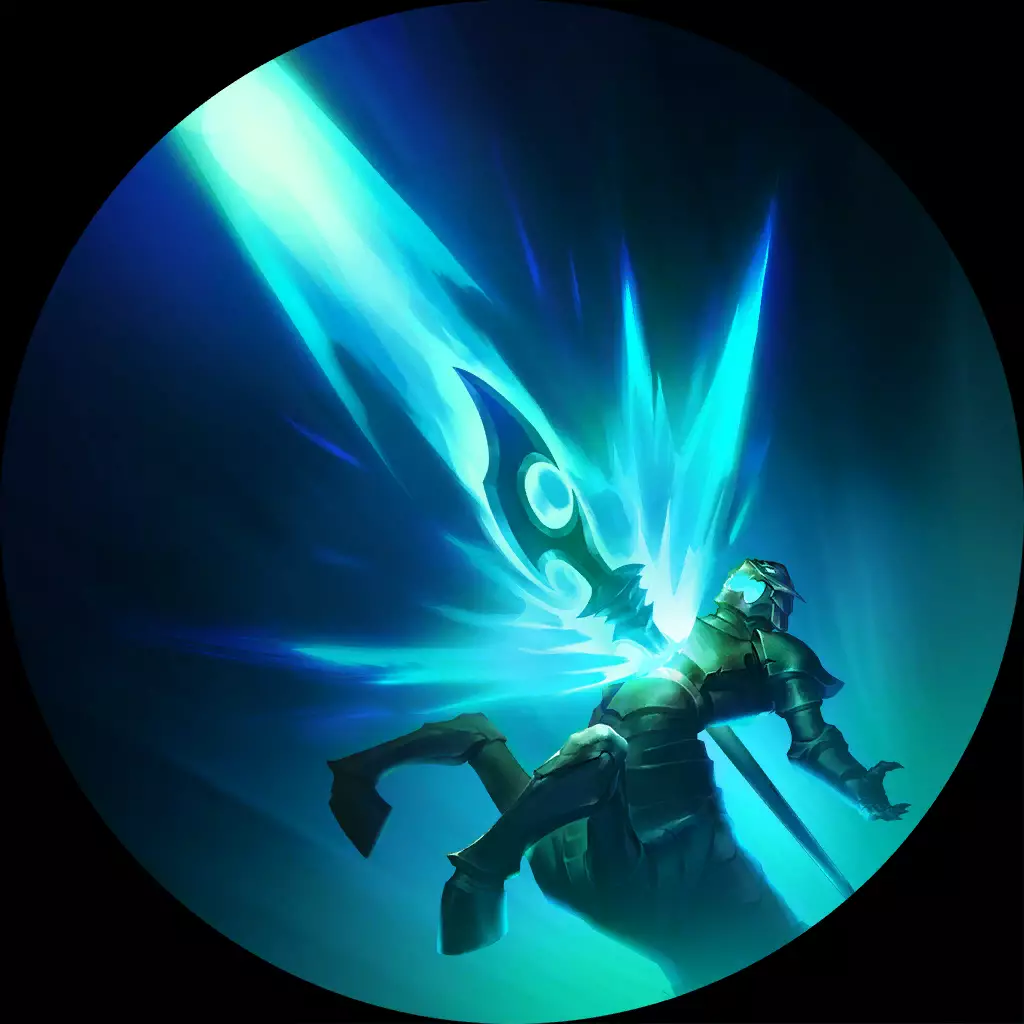 As the card pool gets bigger and there's more space for innovation, Shadawx's deep deck pool is an increasingly valuable asset.
And next weekend I think we may see him finally strike gold.
---
#4 Drisoth / Rank: 3 / No Affiliation
Our second player on the list who was a single game win away from qualifying for the 2021 World Championship Top 16 is Drisoth.
Aside from being rank 3 on ladder, he has one other very important and notable accomplishment this season – inventing Twisted Fate/Nami Shadow Isle. While it's not the most impressive spectacle of creative deck building we've ever seen, the deck is dominating tournaments left and right and Drisoth plays it a cut above the rest.
6
9
13
12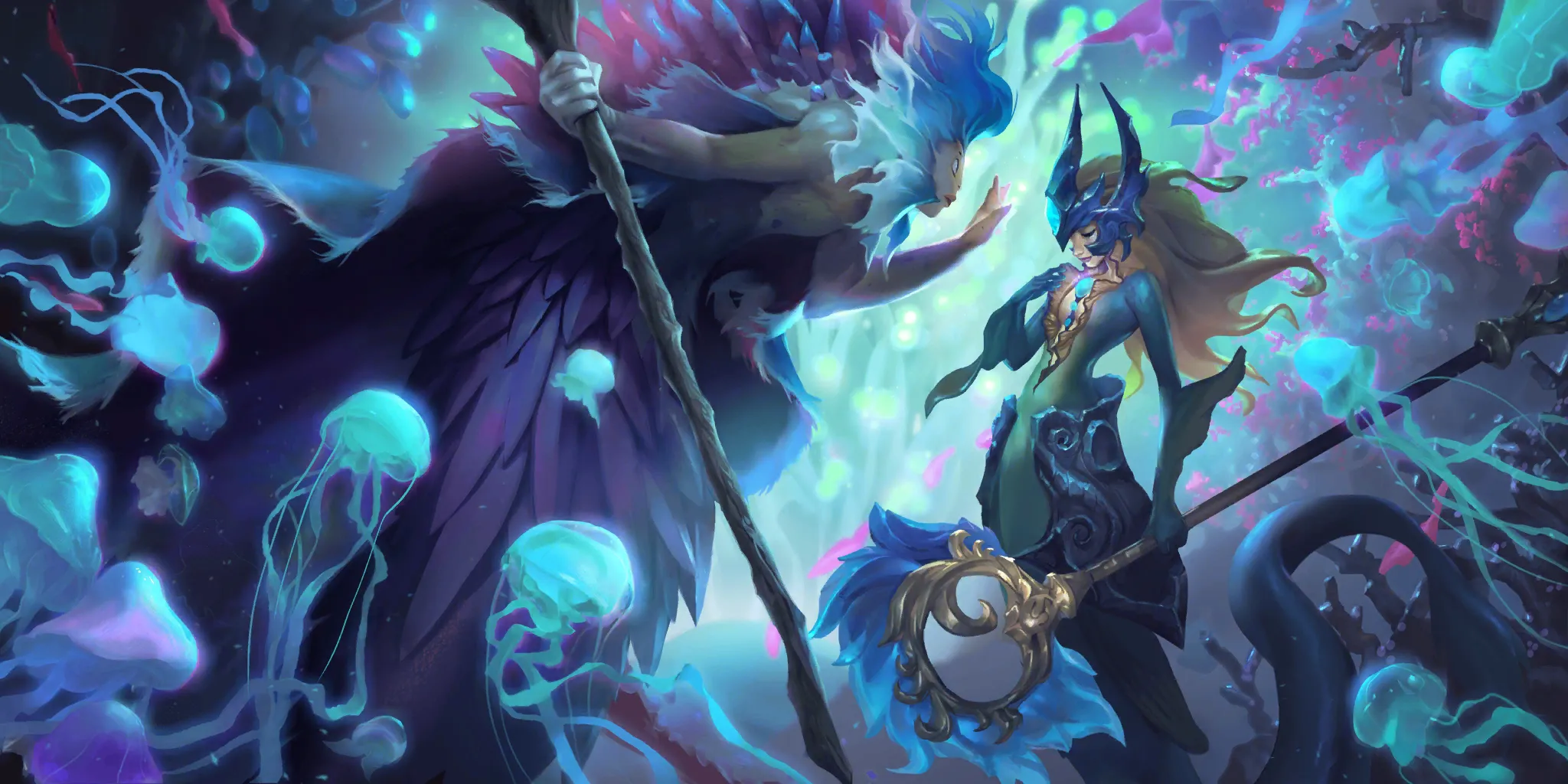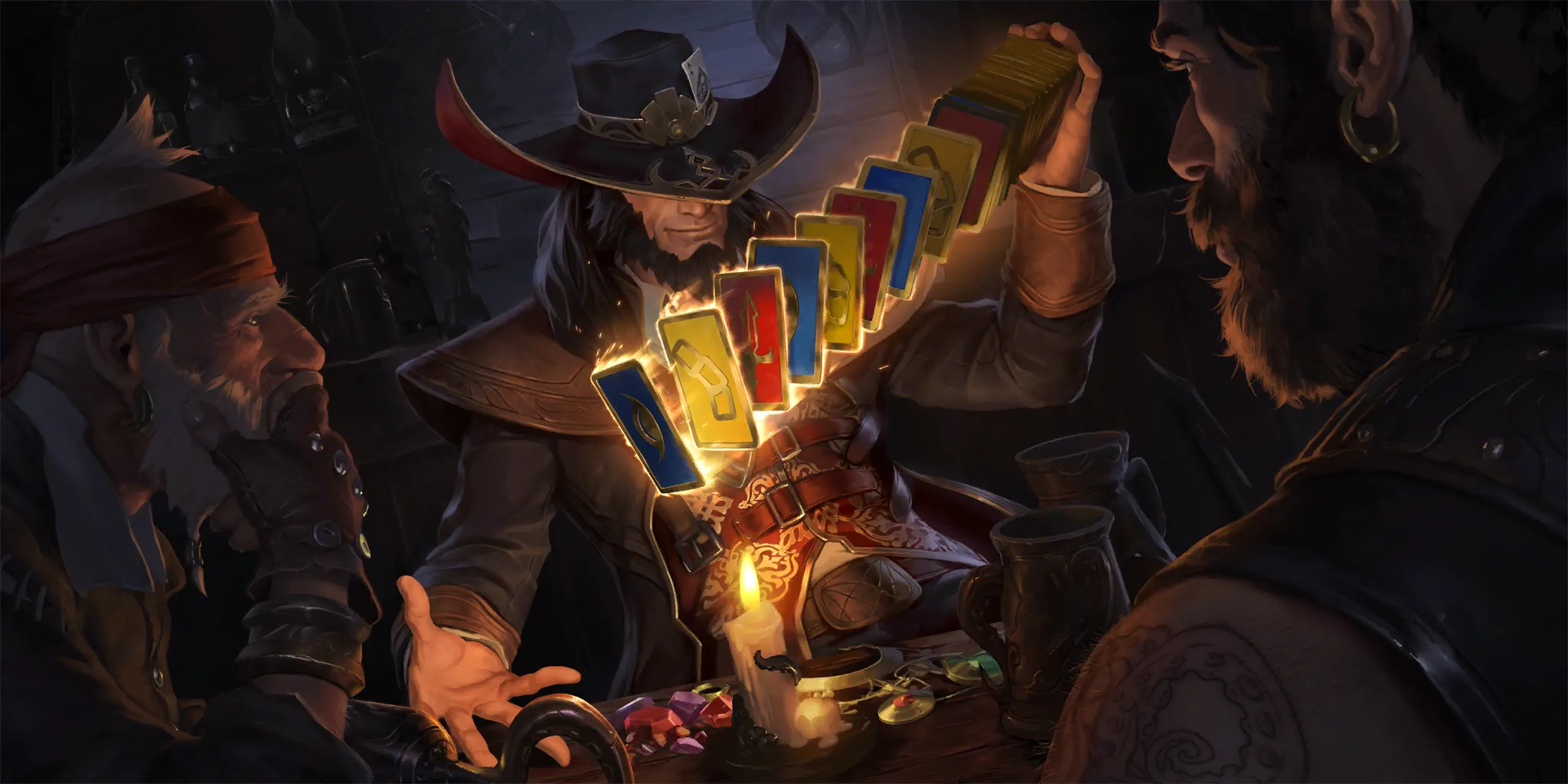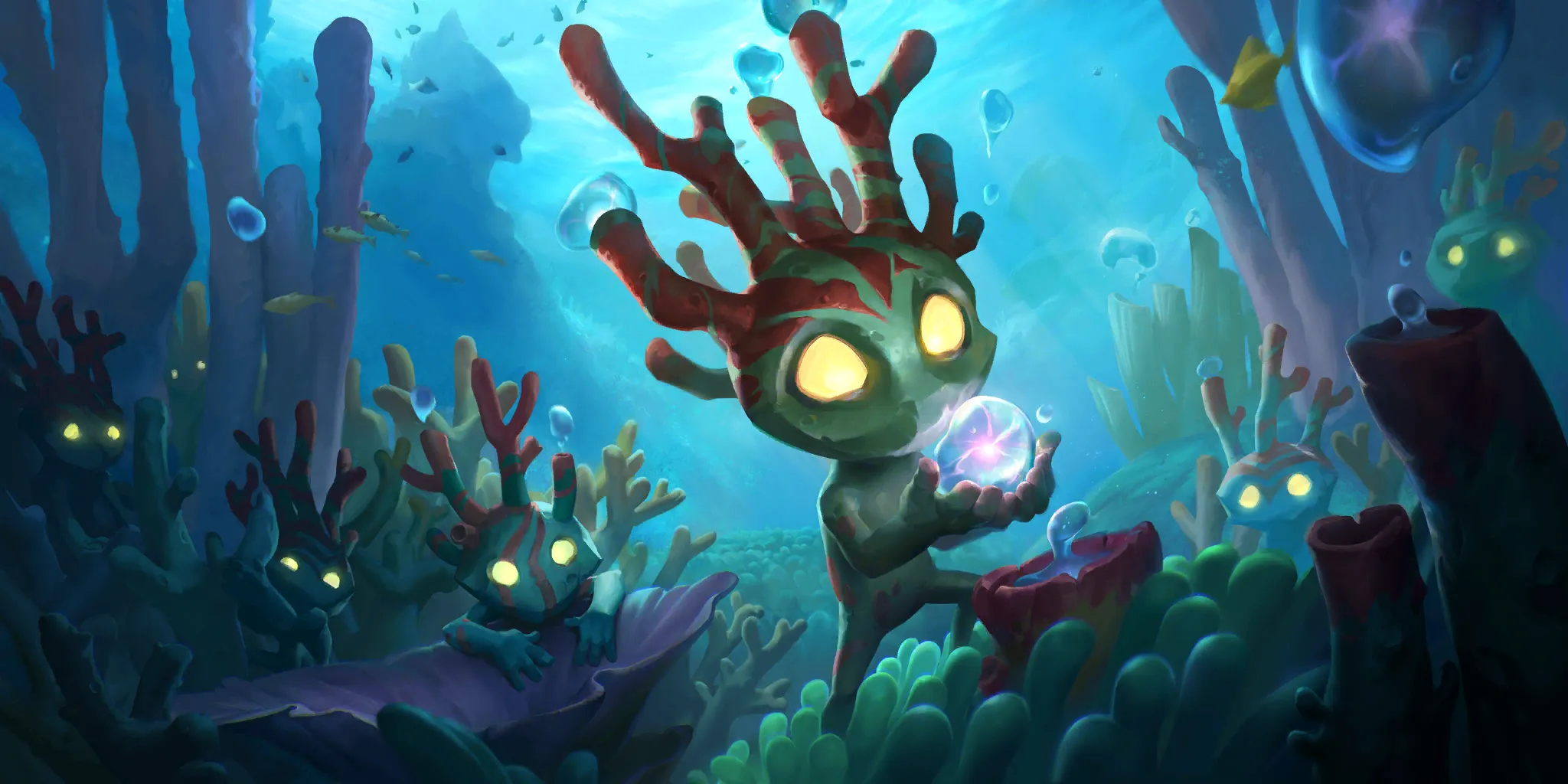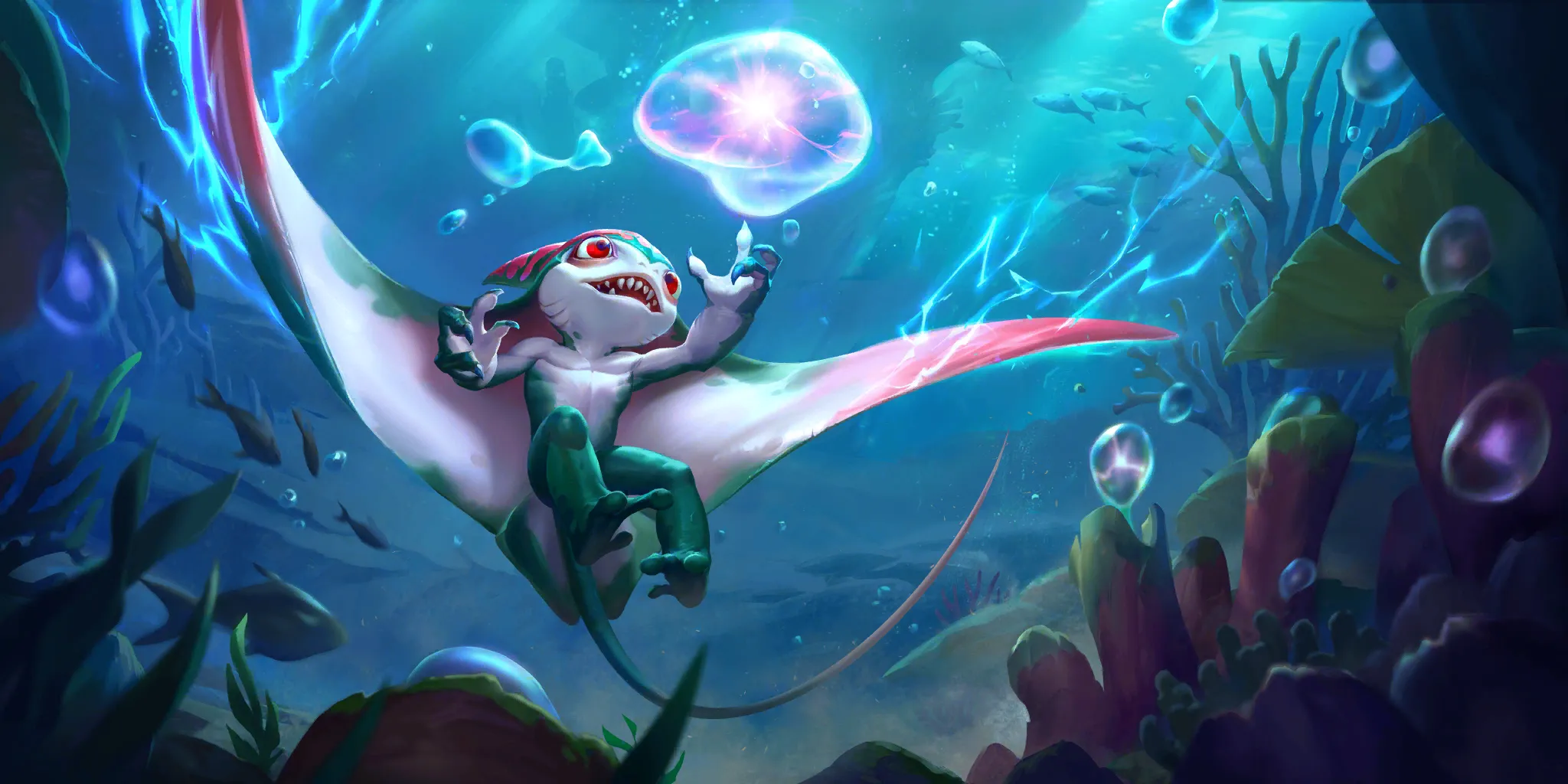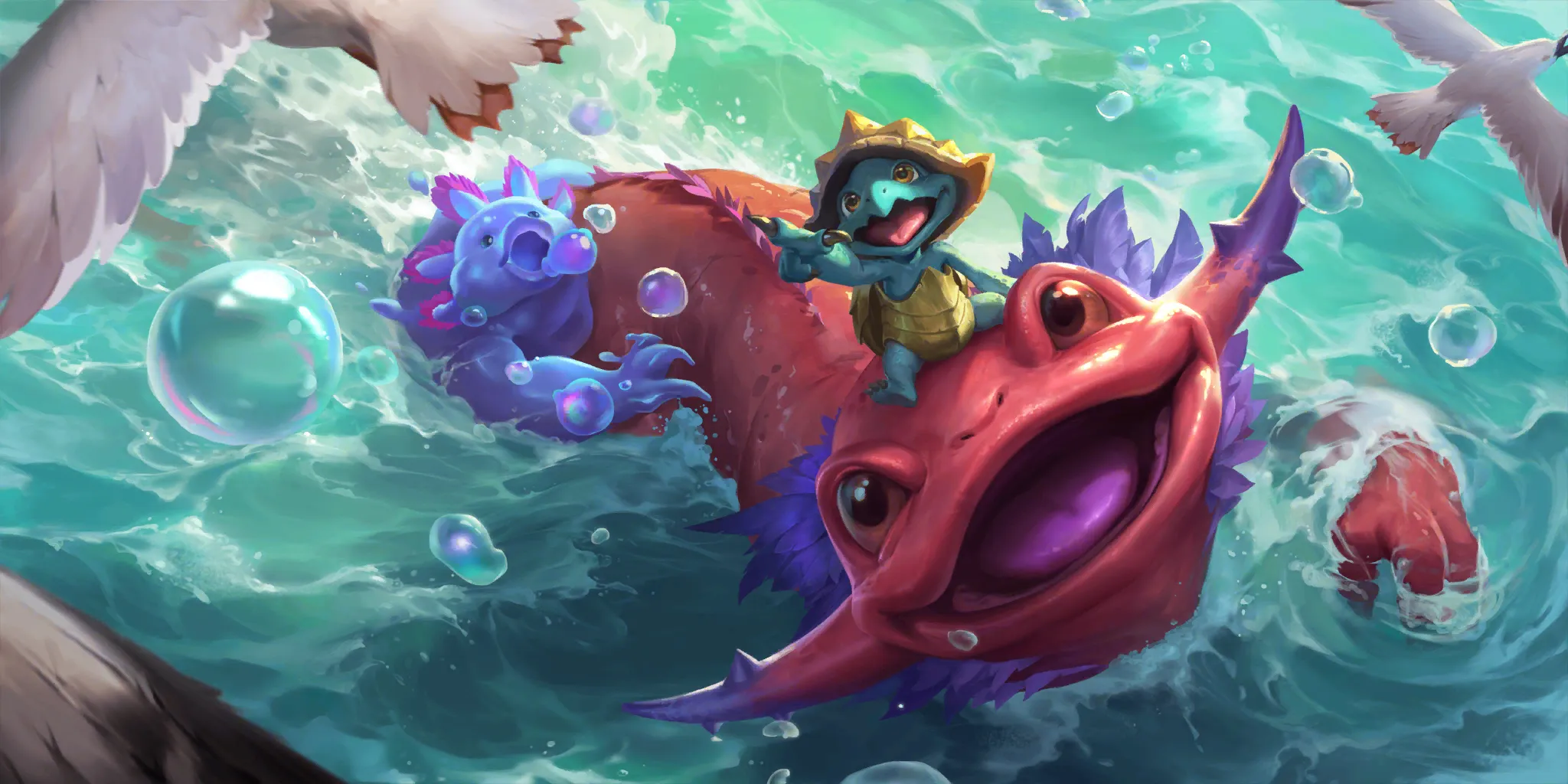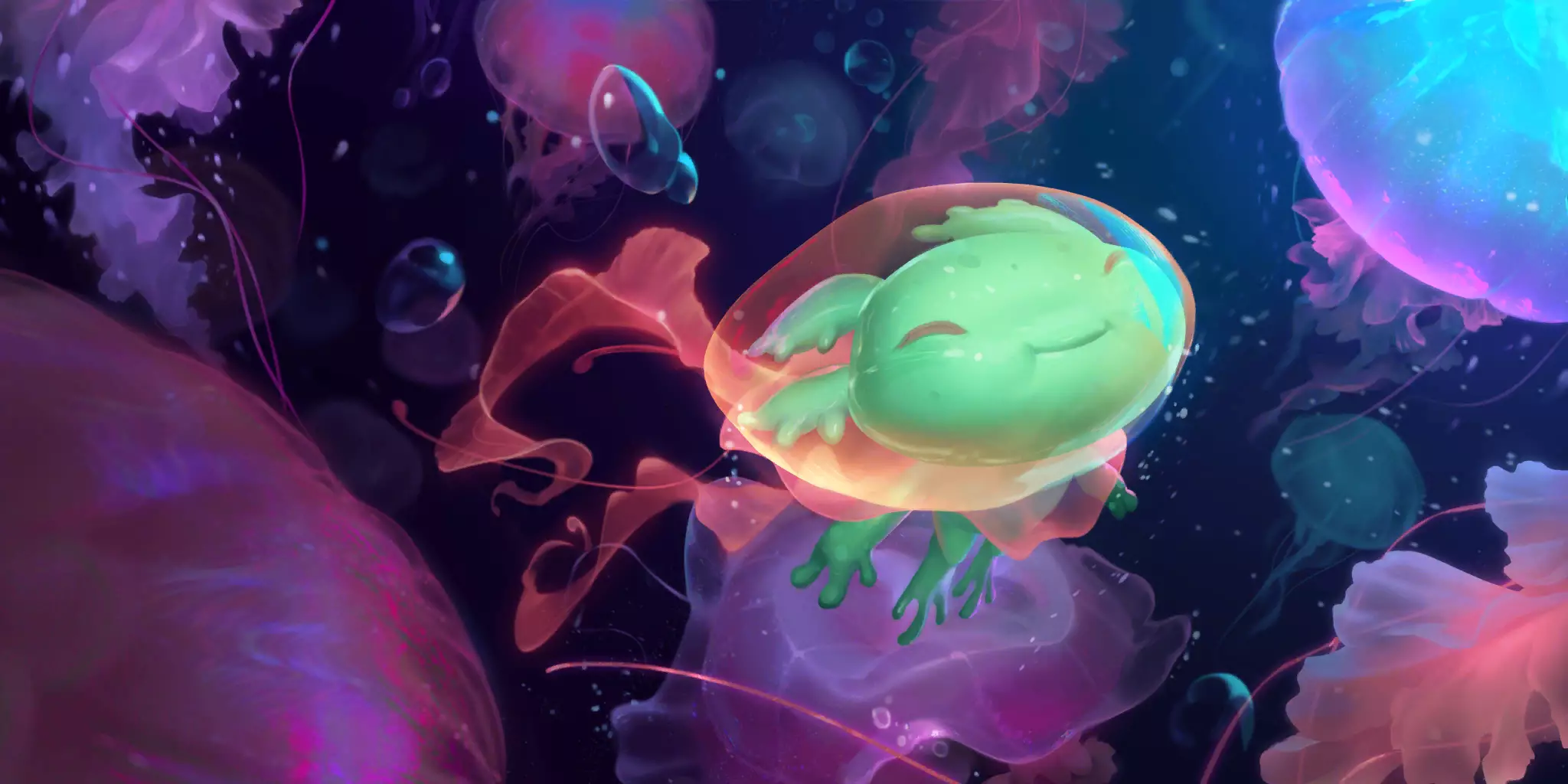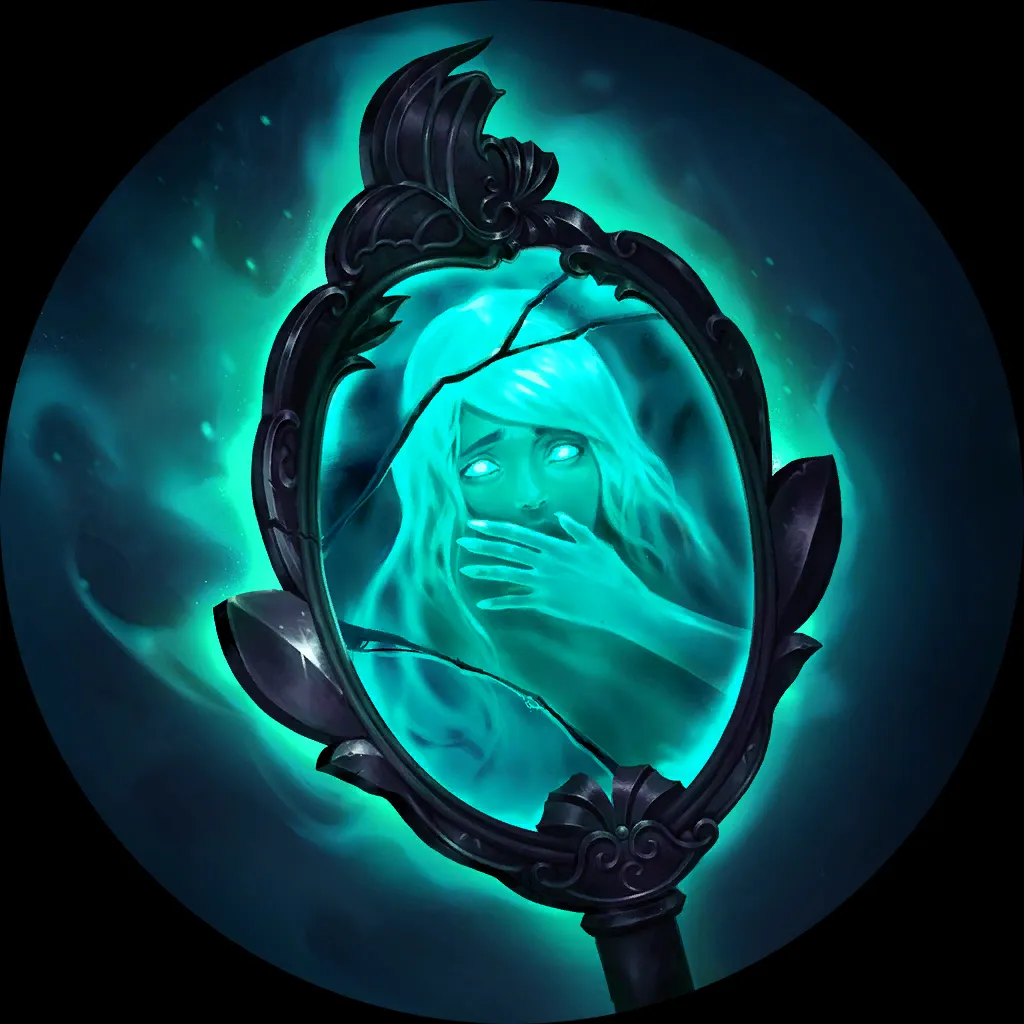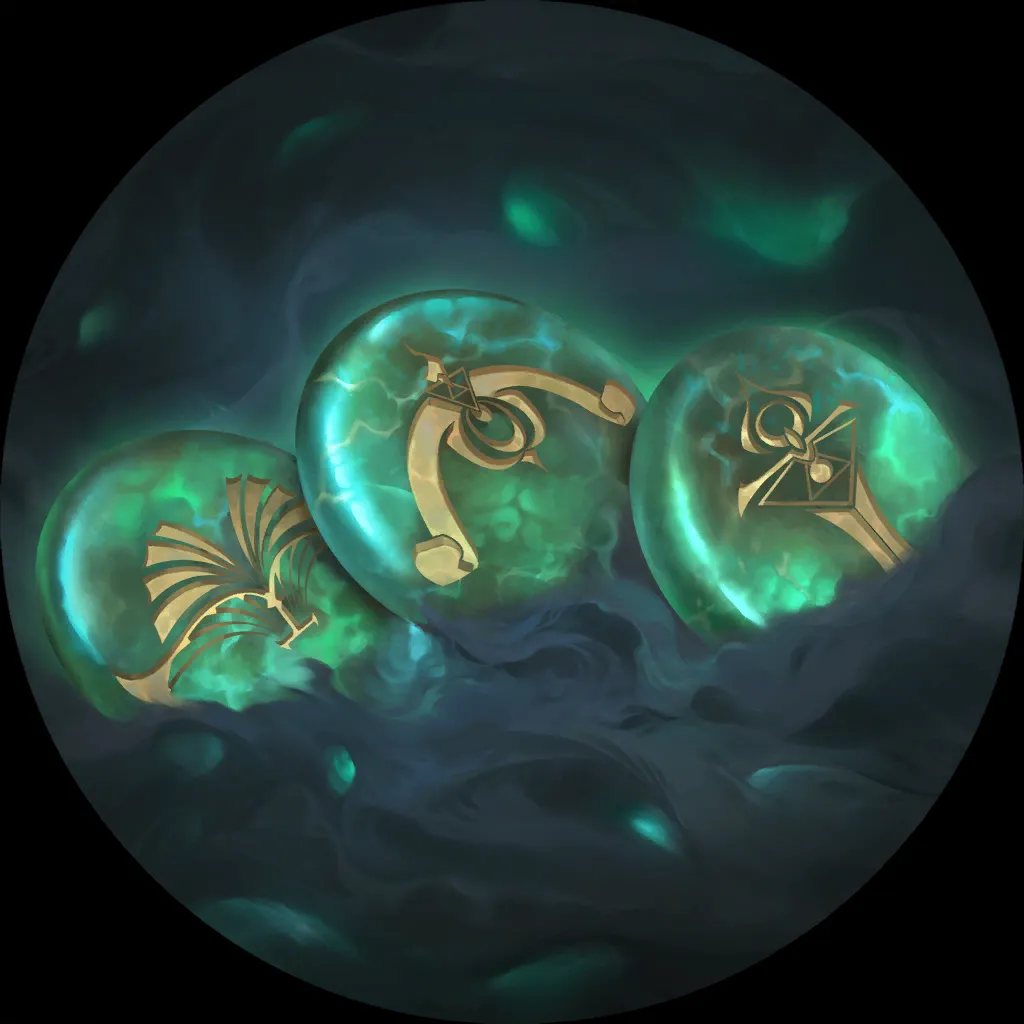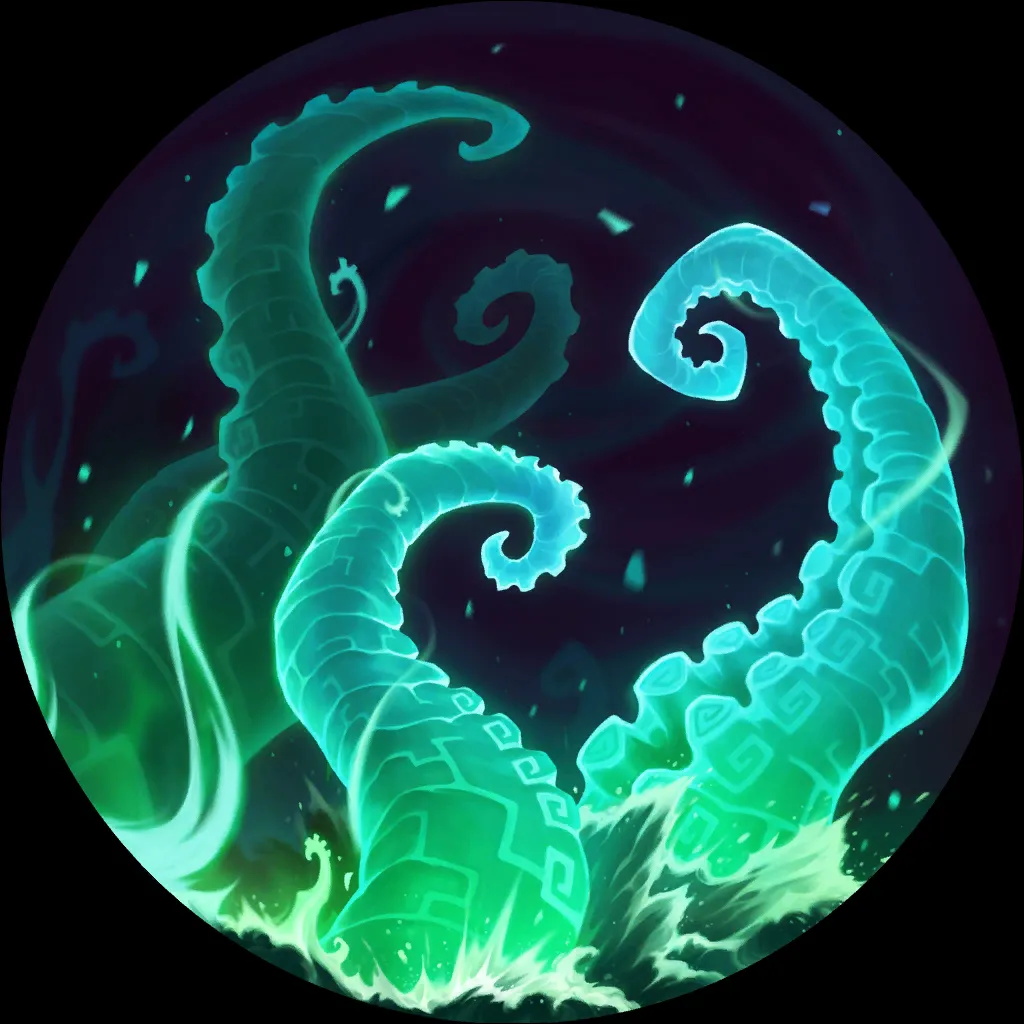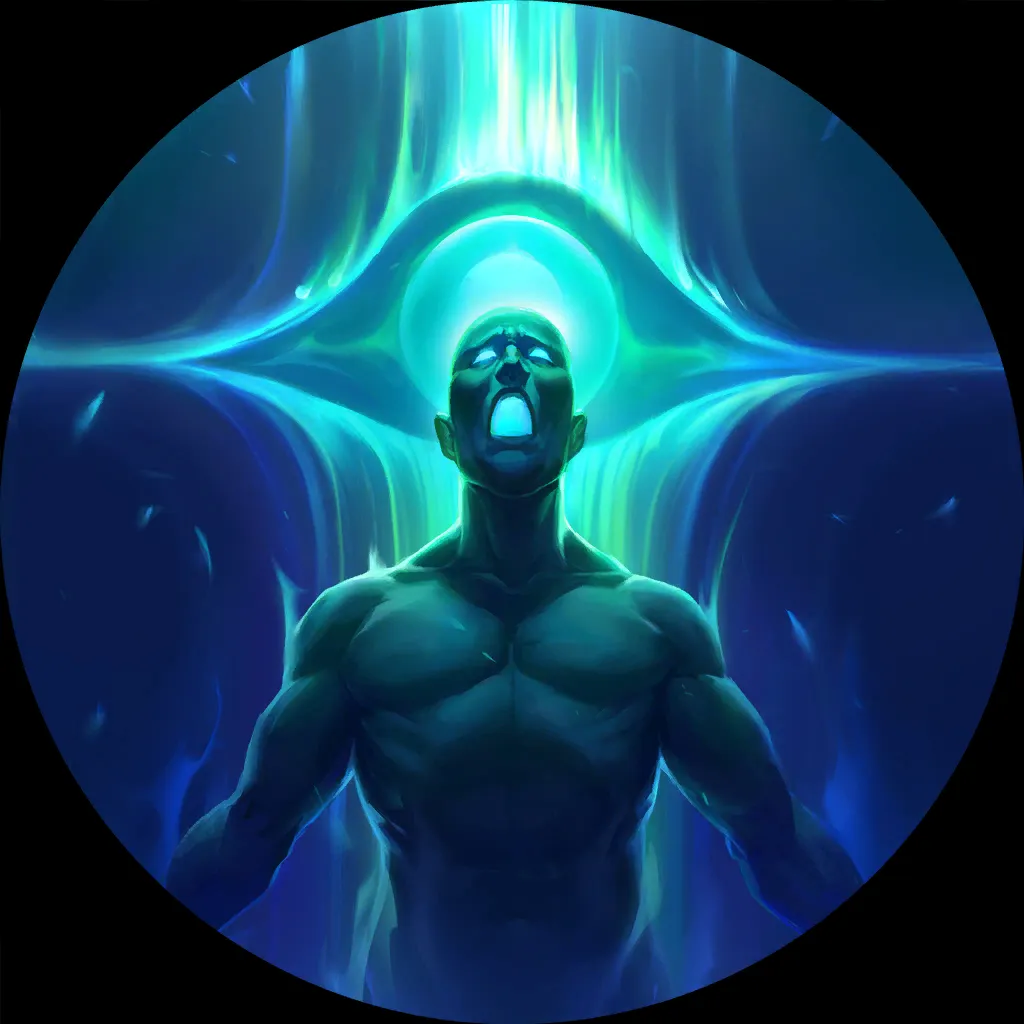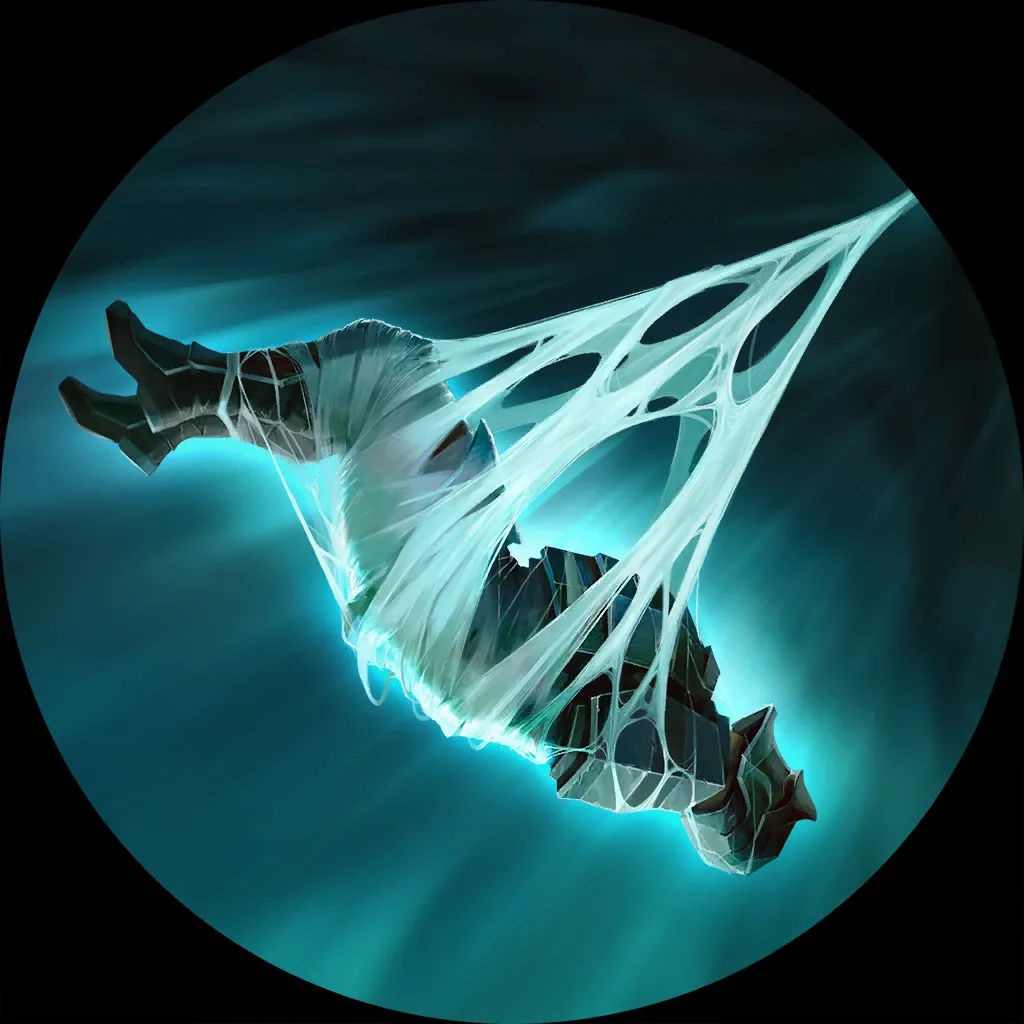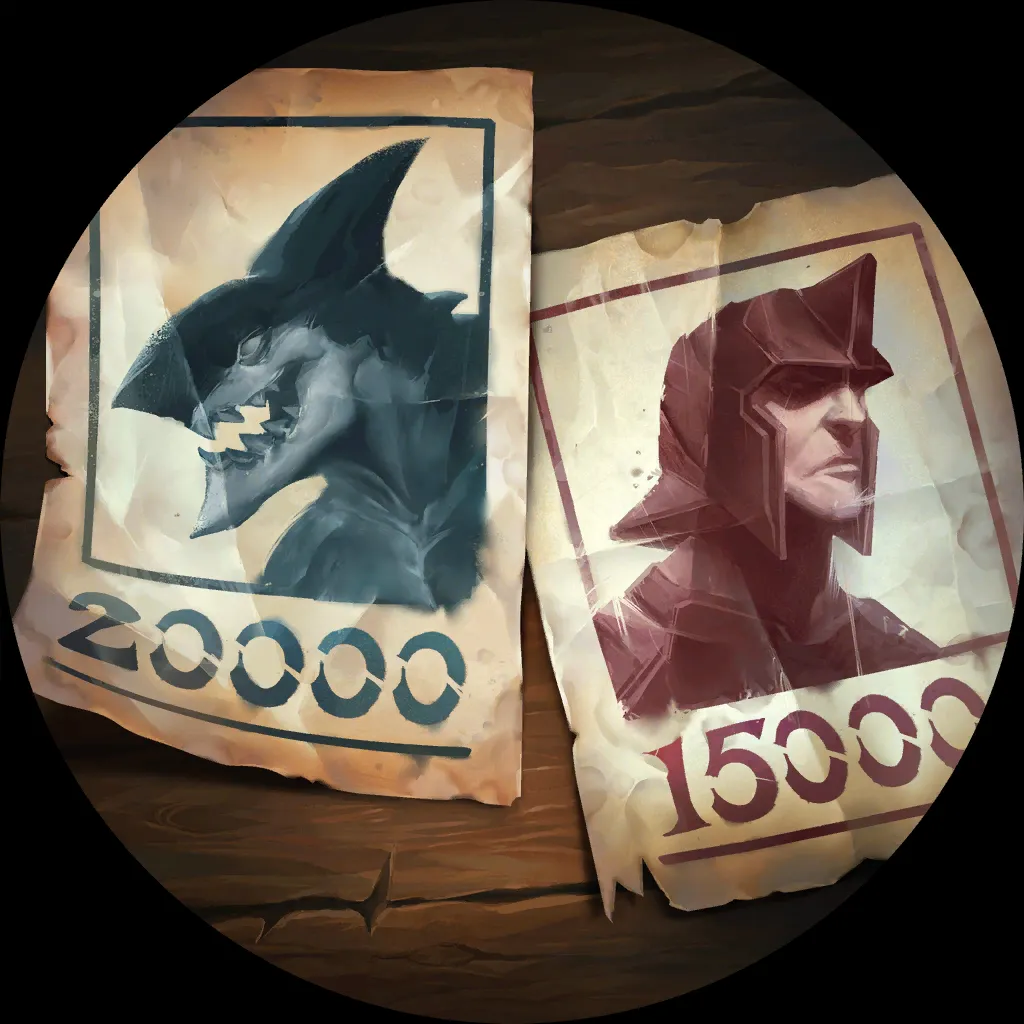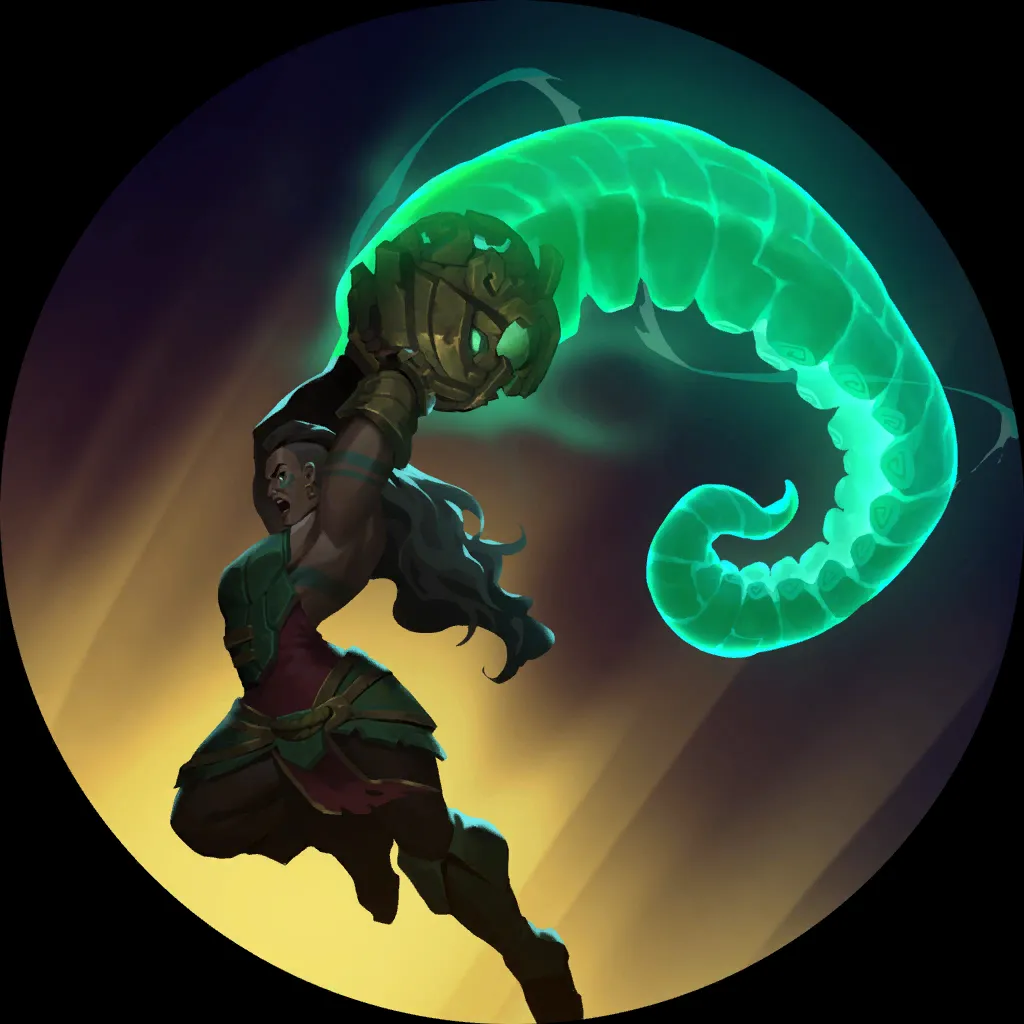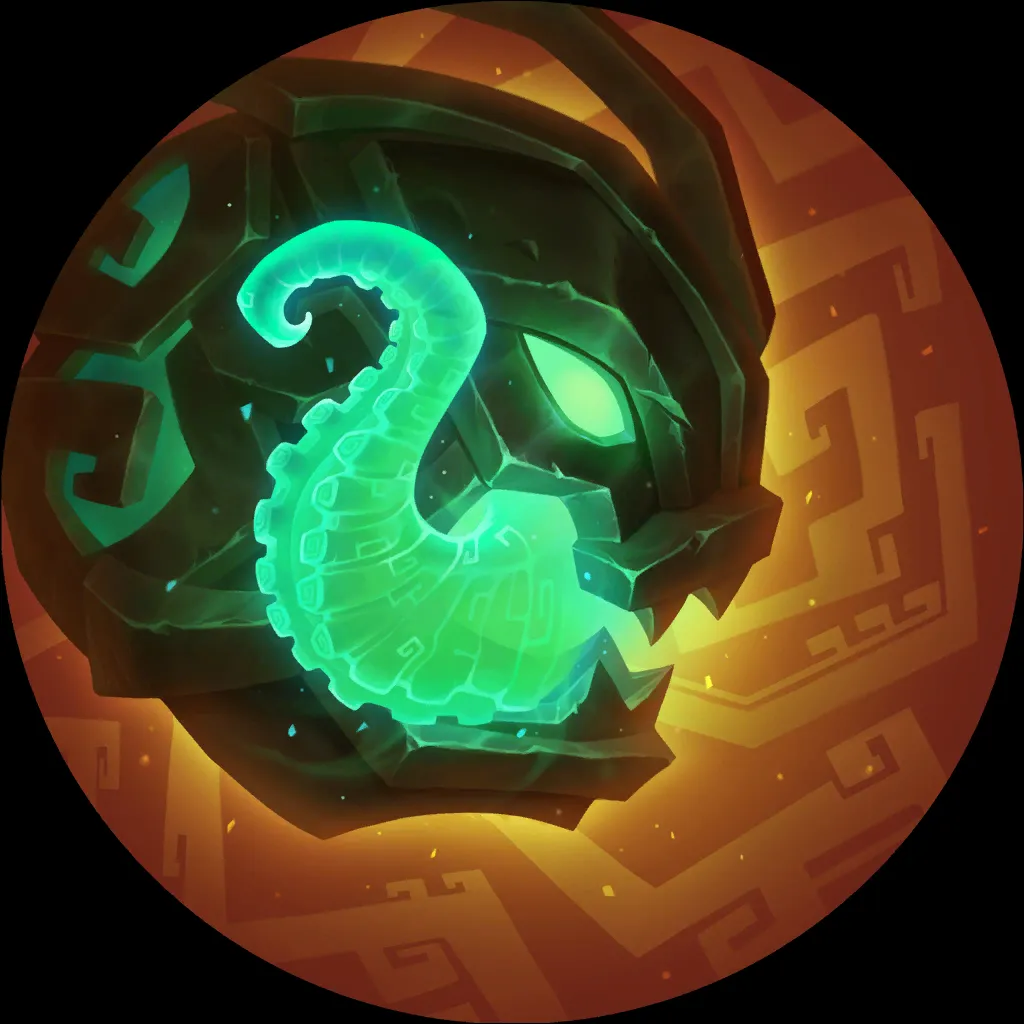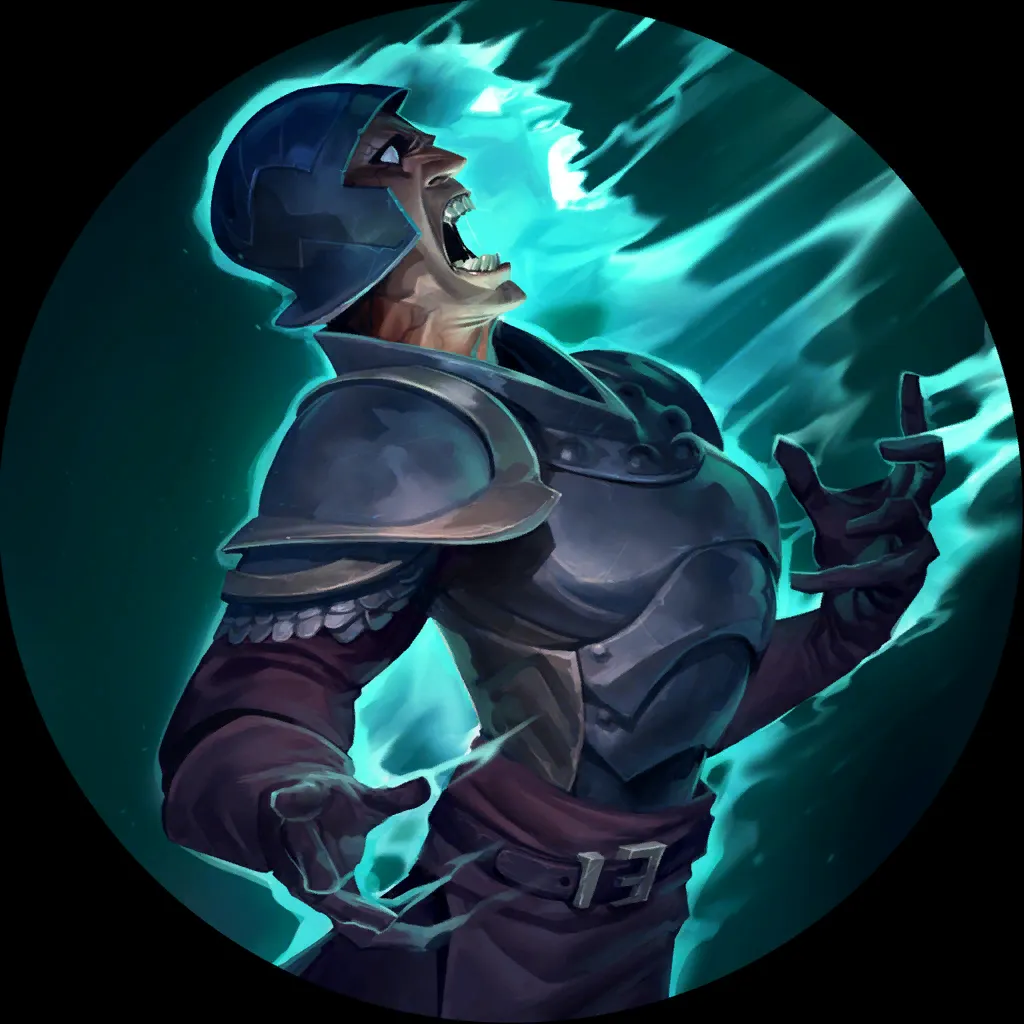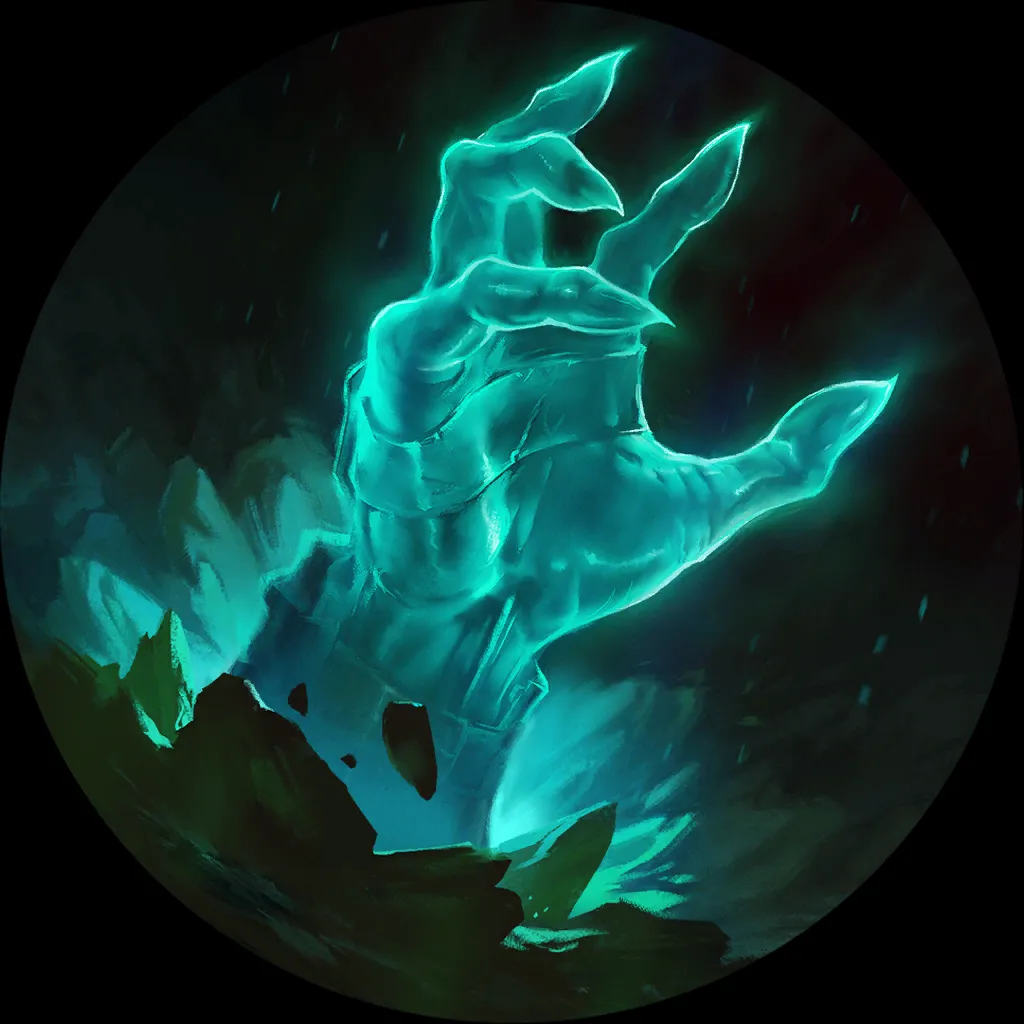 Now I could sit here and go on and on about how good Drisoth is with his signature deck, and how he's capable of flipping bad matchups because he's just that adept at it, but none of that is going to determine if Drisoth can Top 32…
… because the chances that Drisoth gets to play a single game of TF/Nami are near zero.
Luckily Drisoth knows this as well and has been extensively practicing other decks.
Worth noting as well, in an X/Y/Z mirror match (X/Y/Z being the three best decks) Nami doesn't seem to be the ban most players are going for. This means his opponents will have to play the dangerous game of throwing the odds out the window to ban Drisoth's signature pile, or give him access to a statistically favored matchup anyway.
Either way it's likely to end in a win for Drisoth, and I fully believe he has the patience to do that at least seven times.
---
#3 Squallywag / Rank: 1 / No Affiliation
I've said it before and I'll say it again – you've got to have a good reason not to put the rank 1 player on a list like this.
To paint that picture for you, rank 1 would have to be held by someone with almost no tournament experience, or someone who seemed capable of only playing decks that succeed on ladder (like Lurk for example).
Squallywag is neither of those.
You see, every few weeks Mastering Runeterra and GGToor get together and throw a big tournament, and it attracts the best players from both EMEA and AM, and whoever comes out on top of that slugfest is surely someone deserving of respect.
And this time, it was Squallywag.
6
0
7
27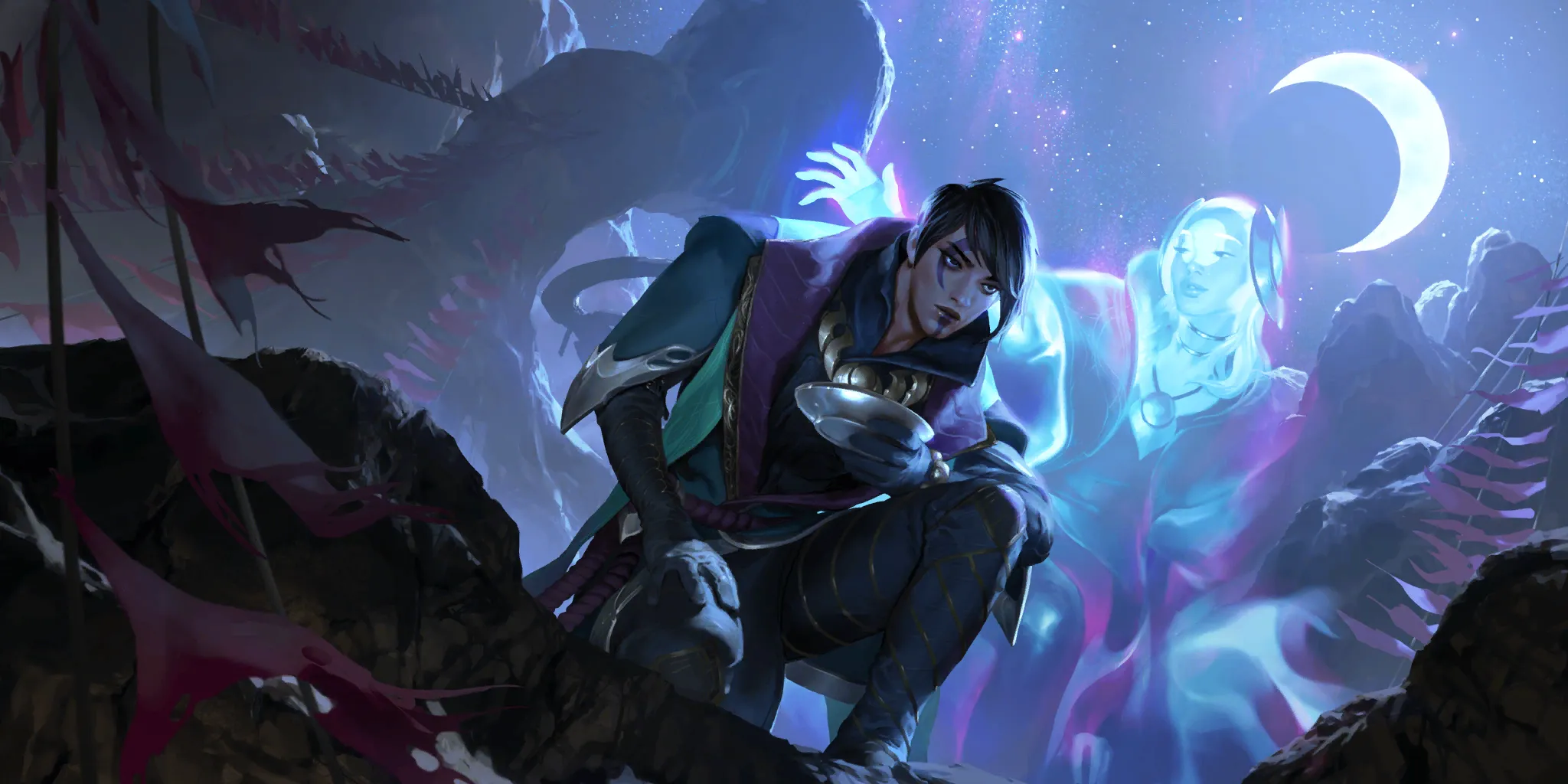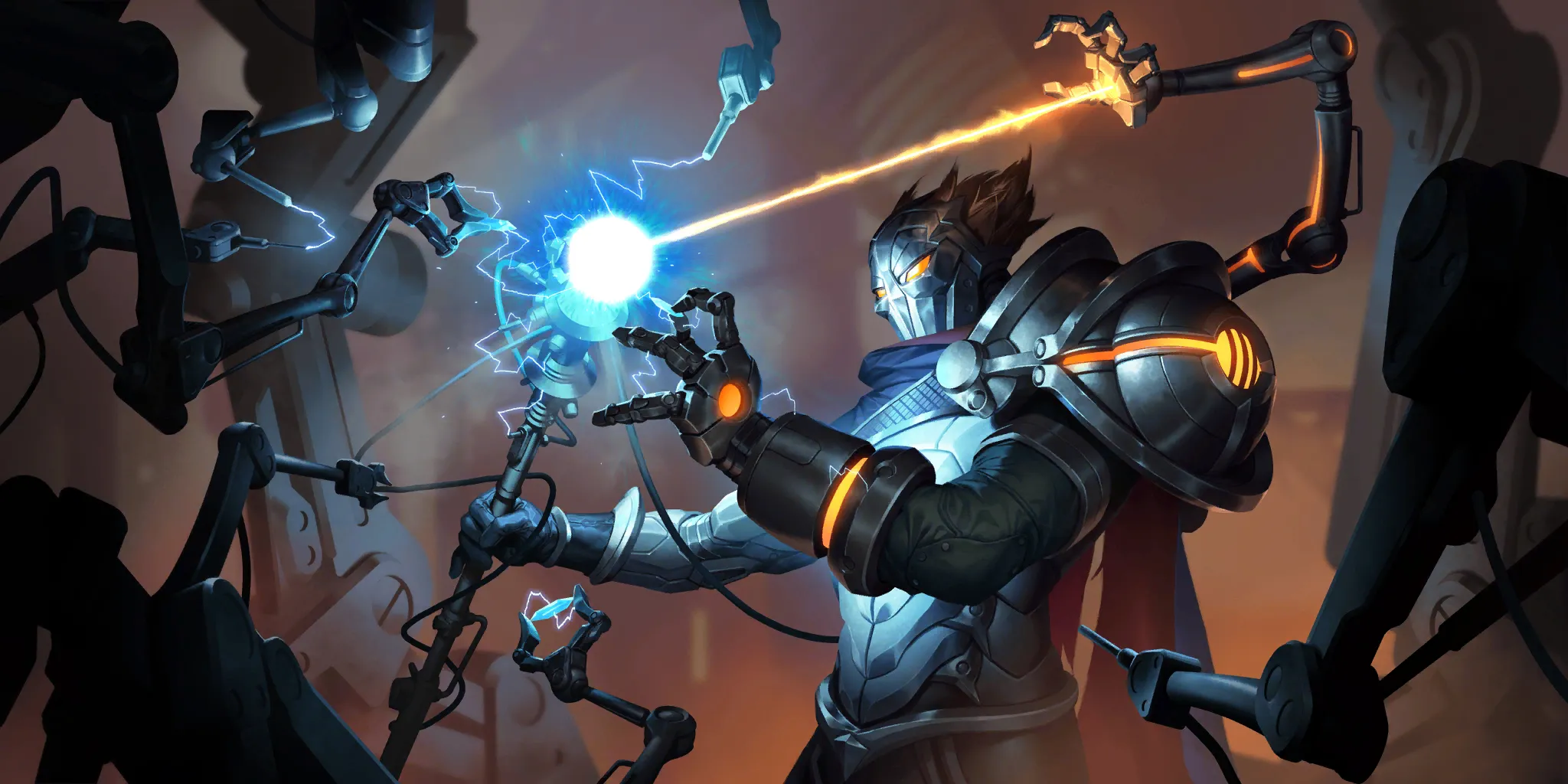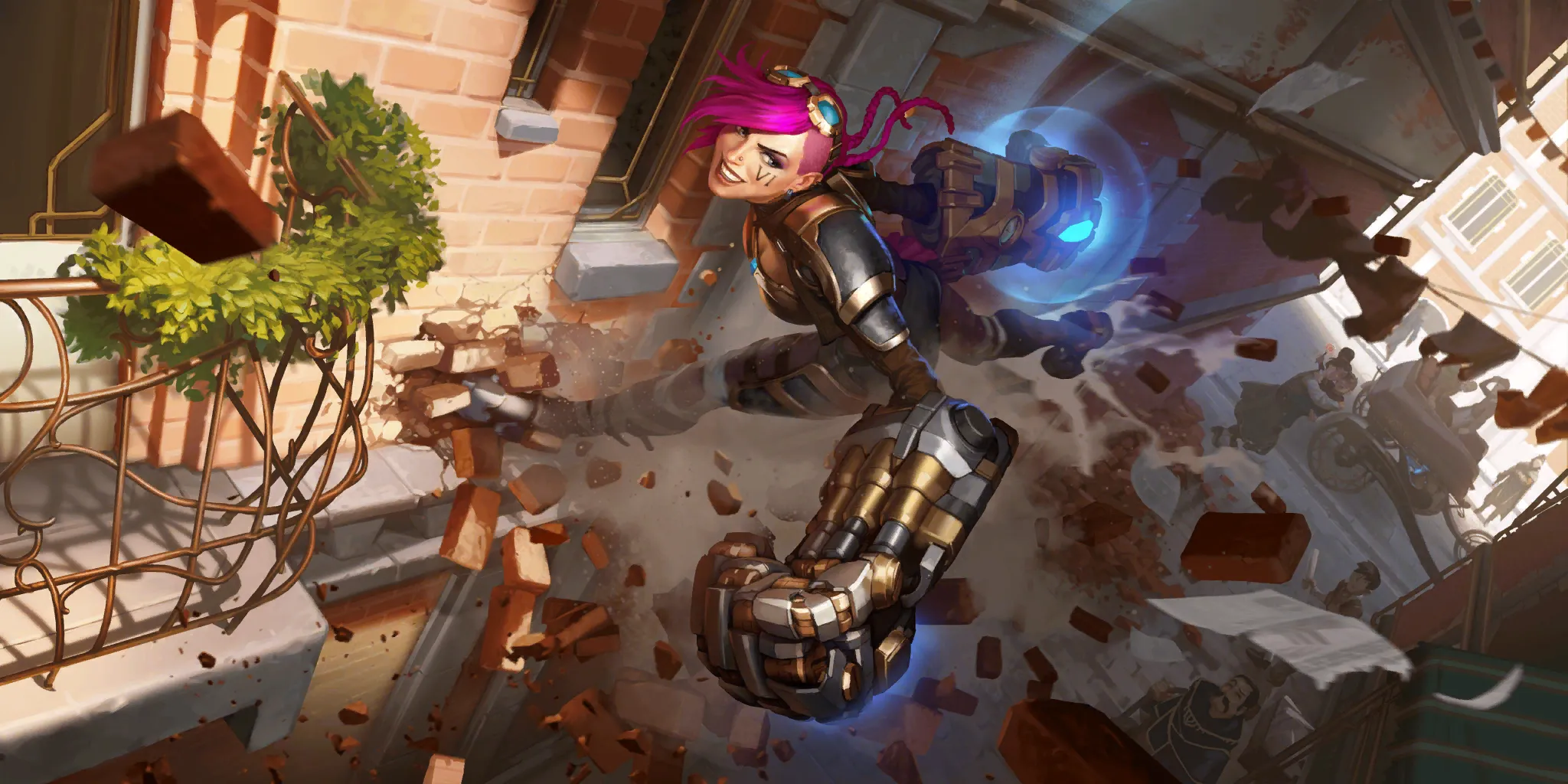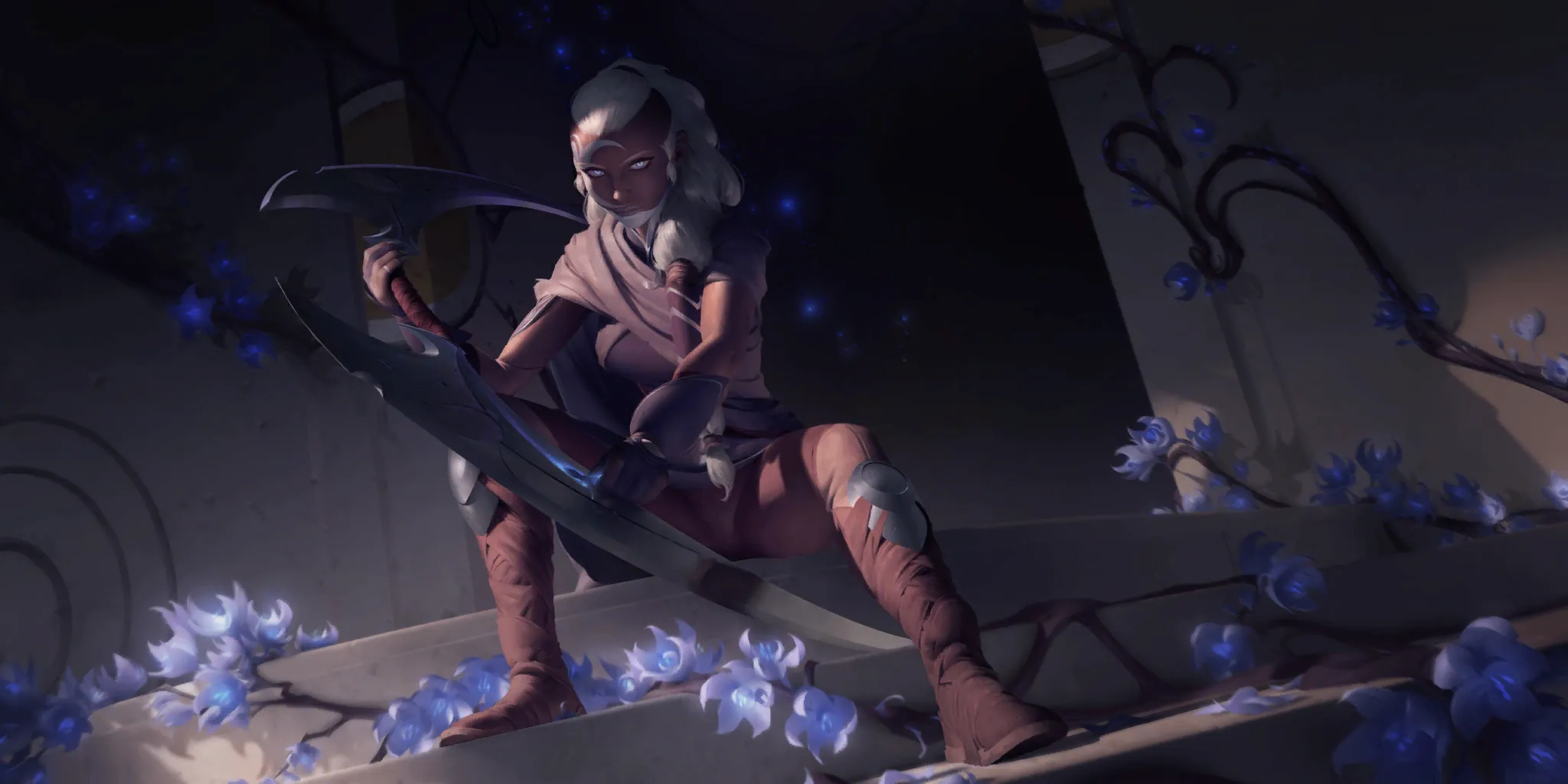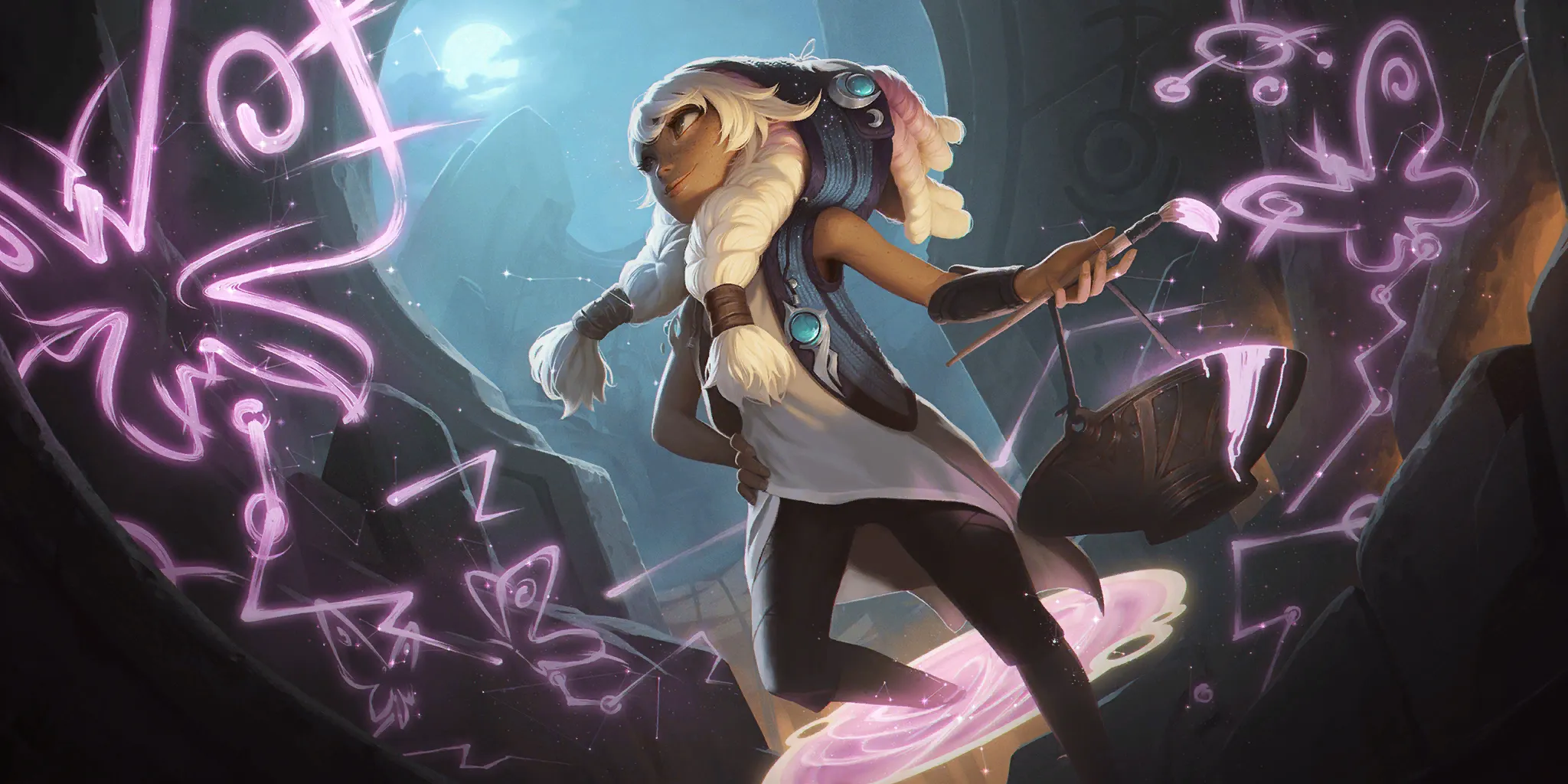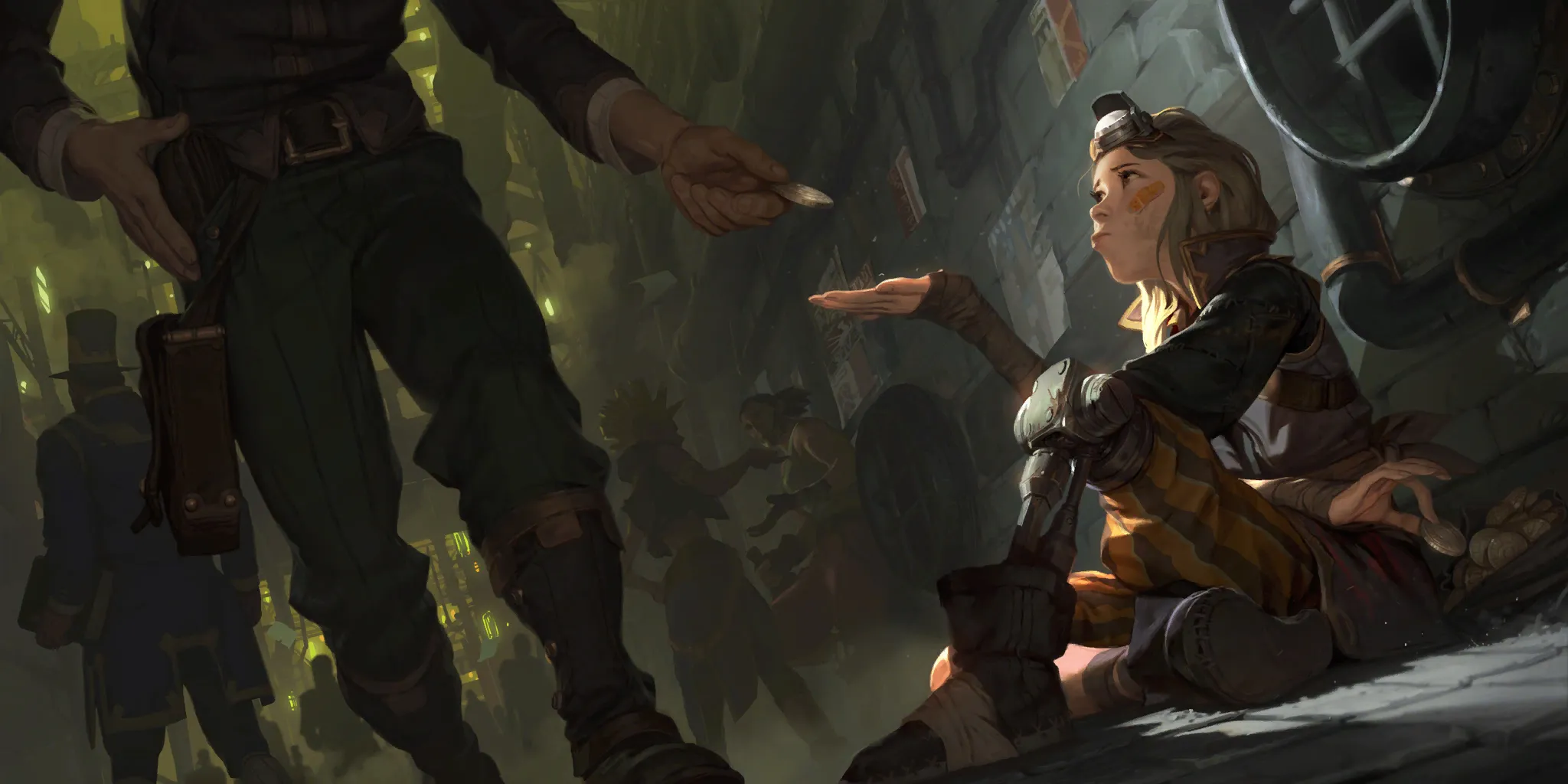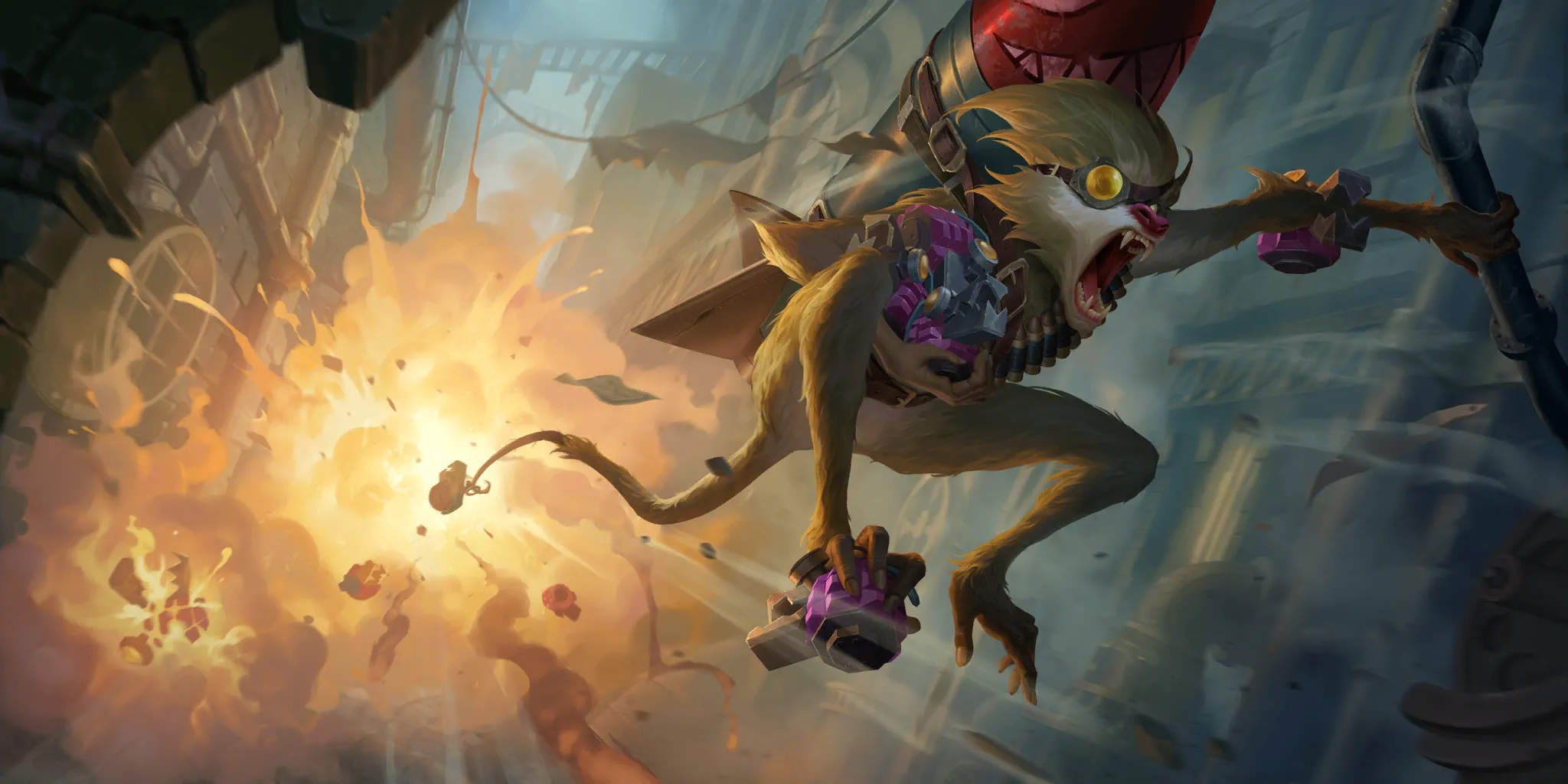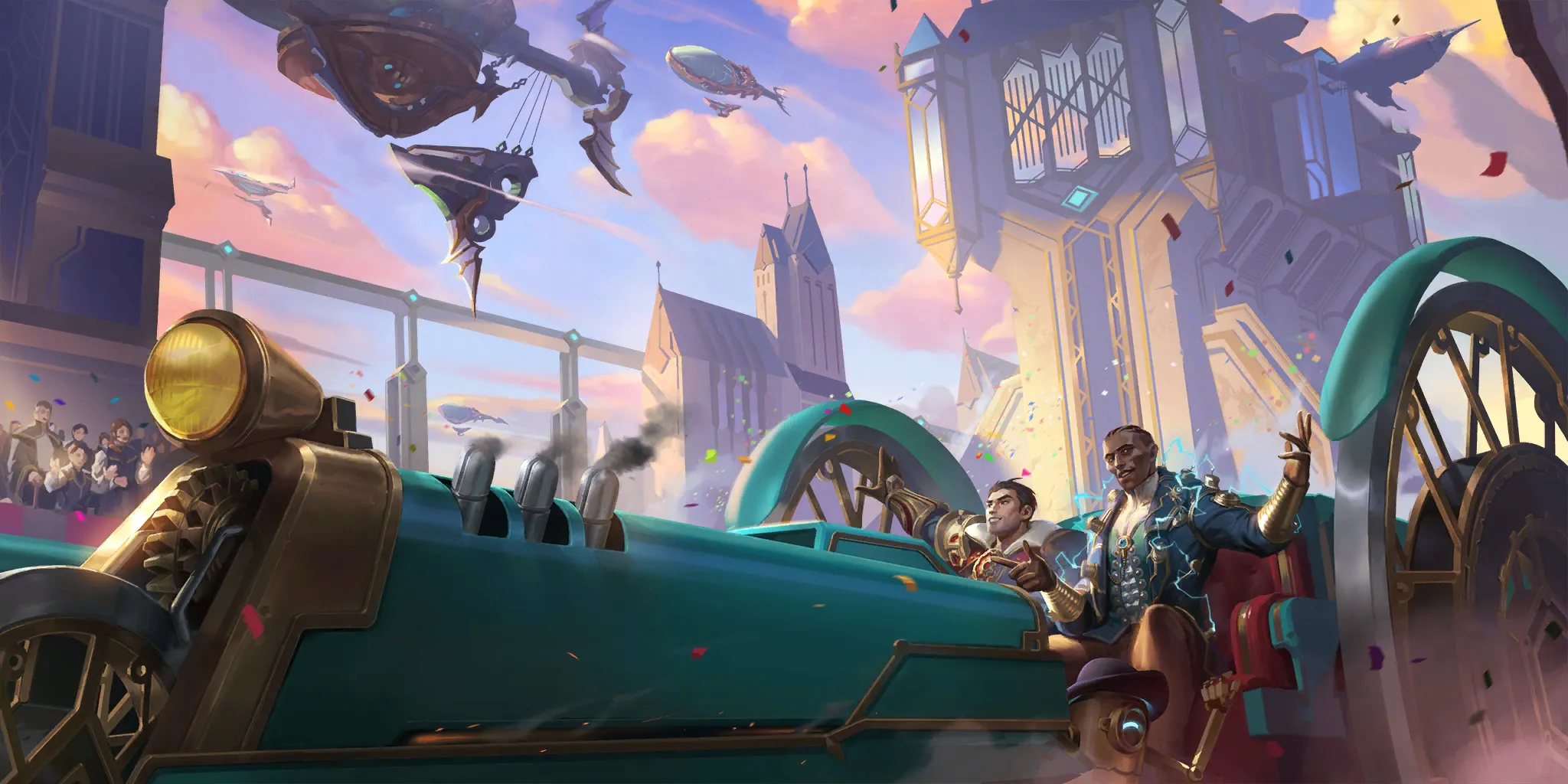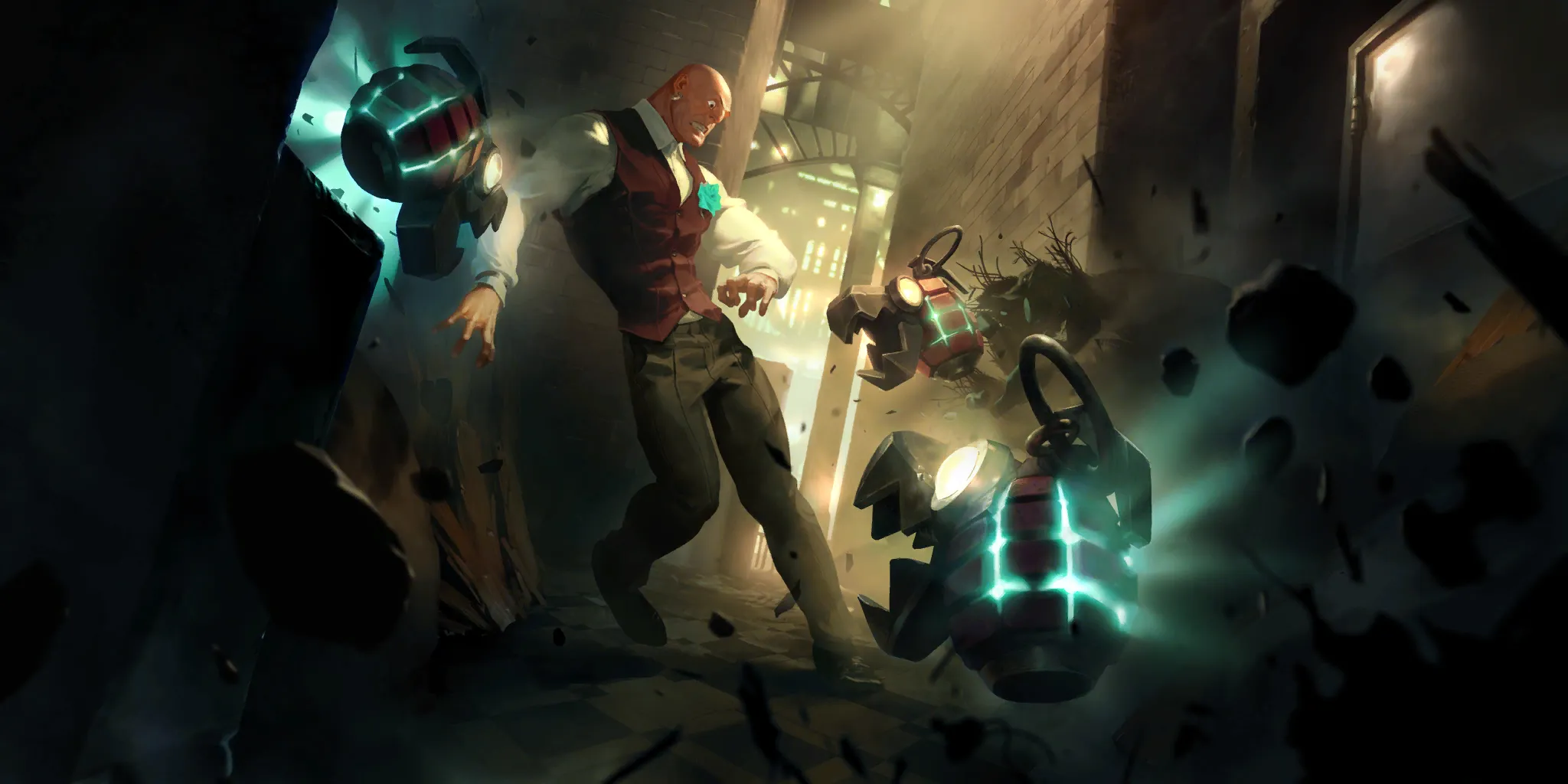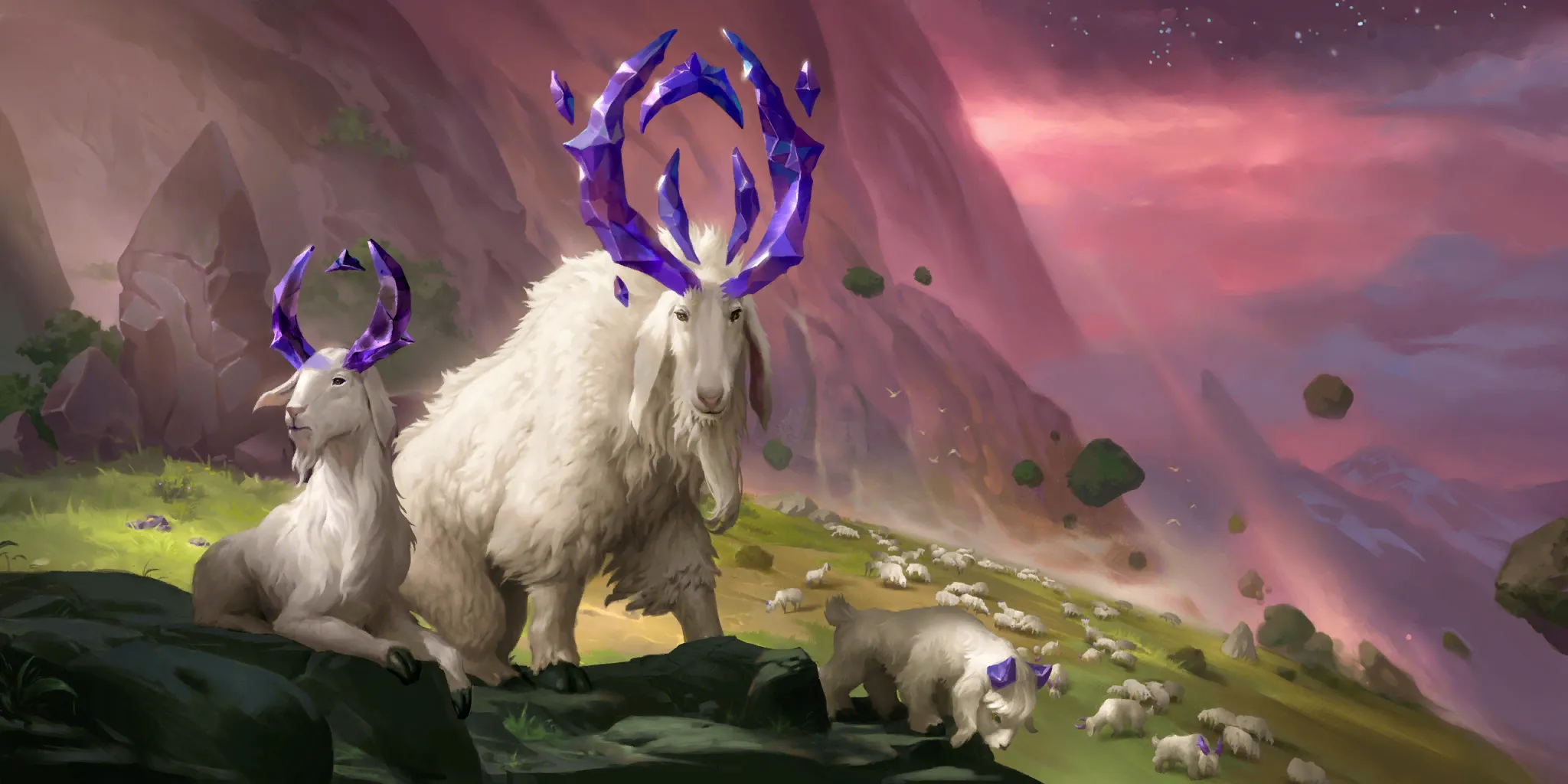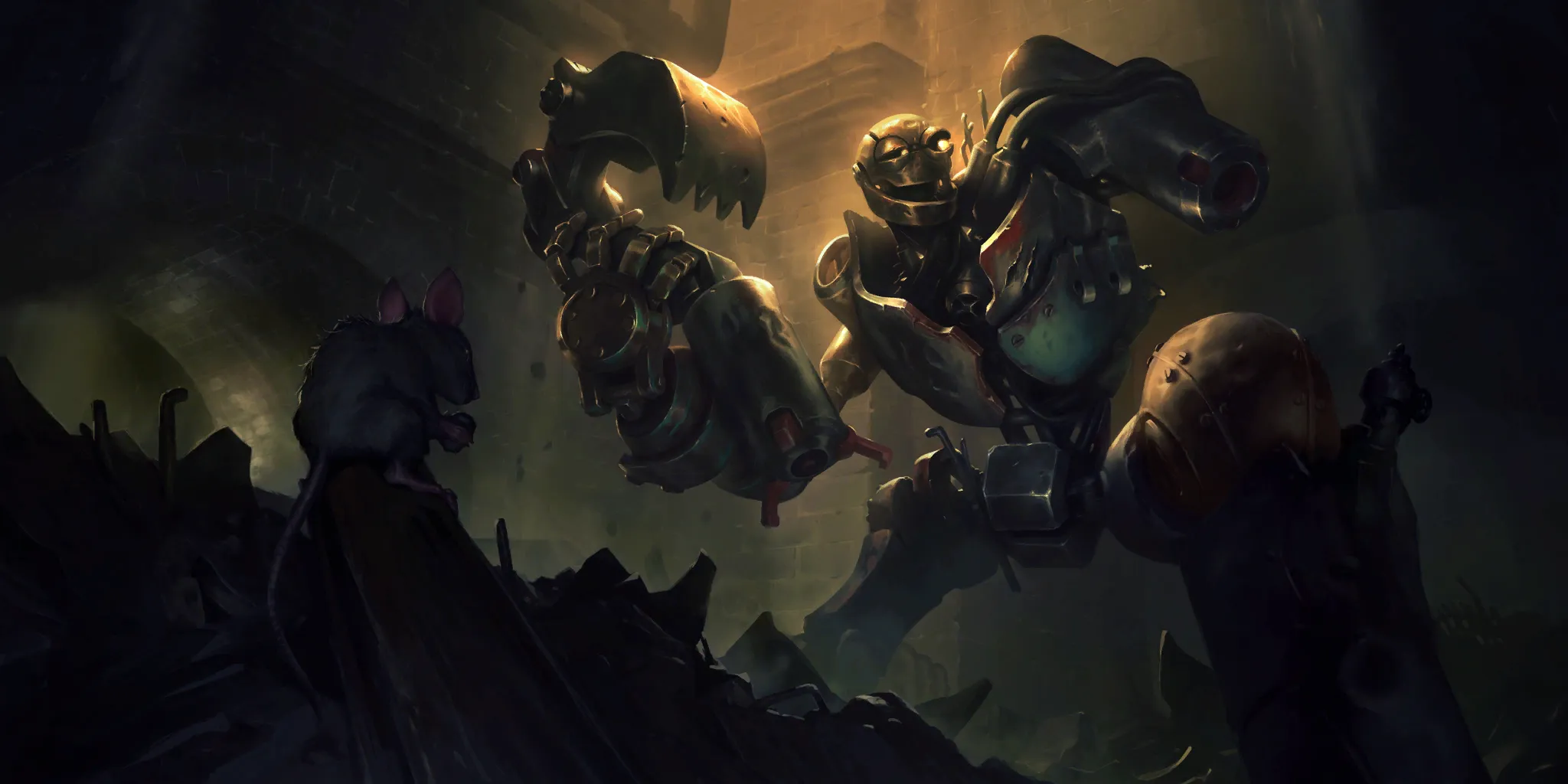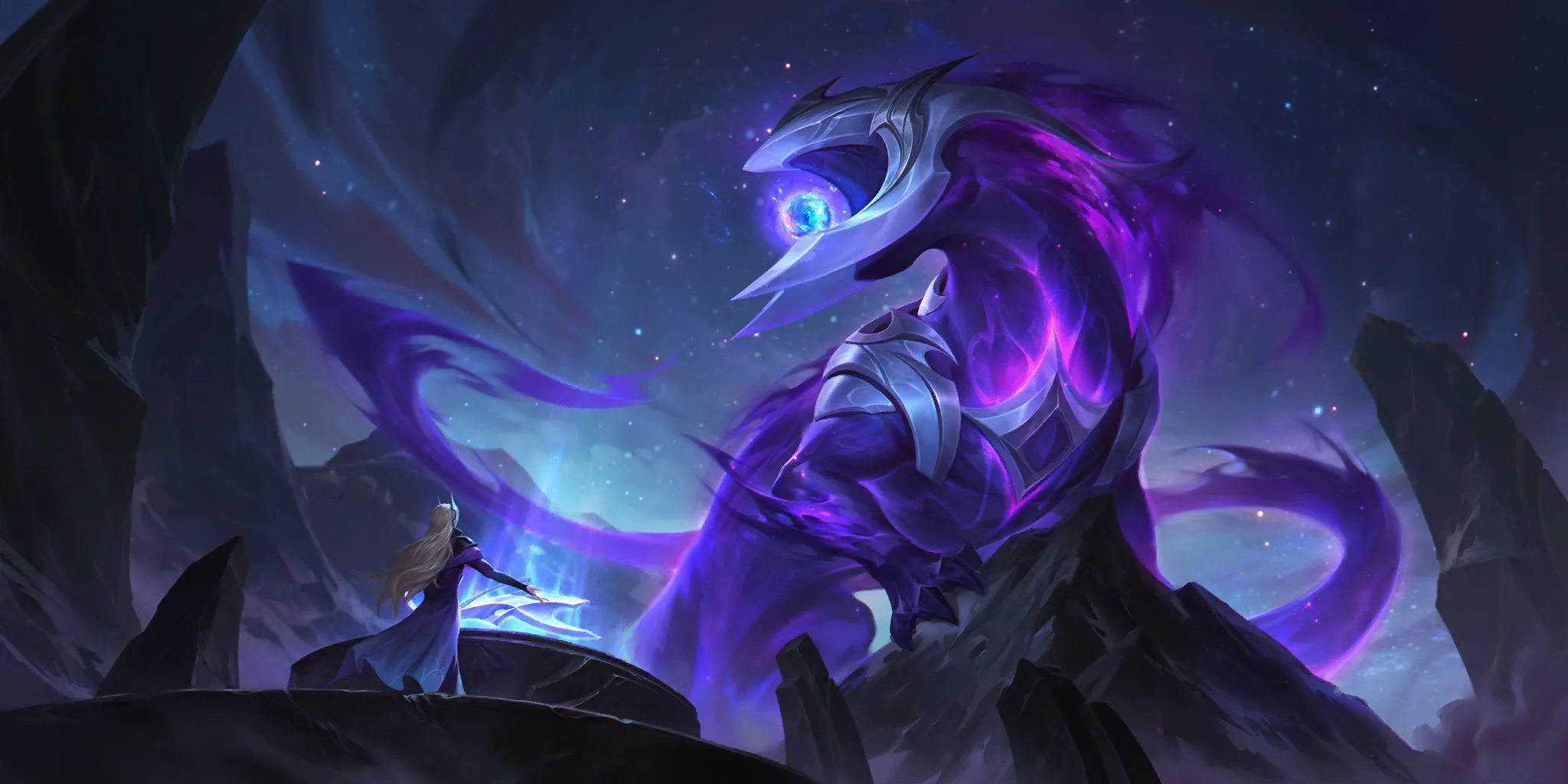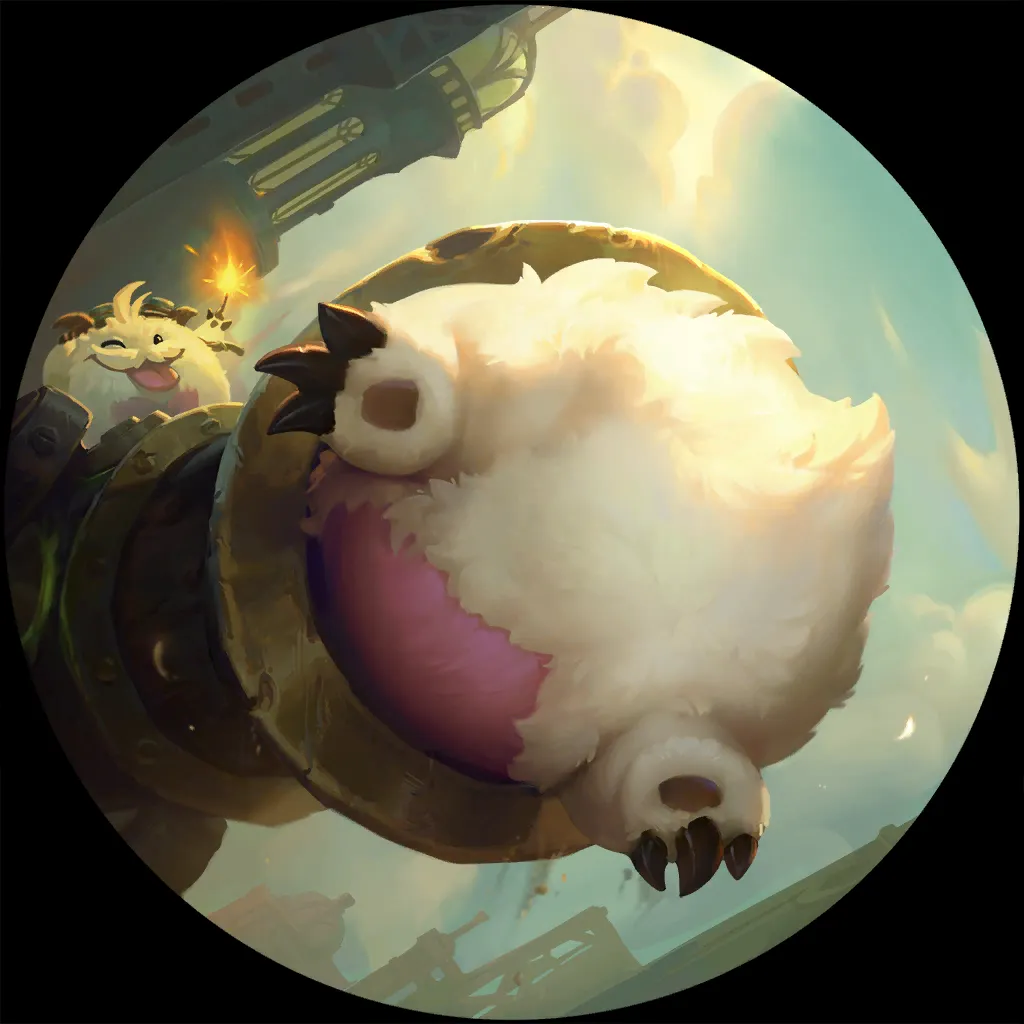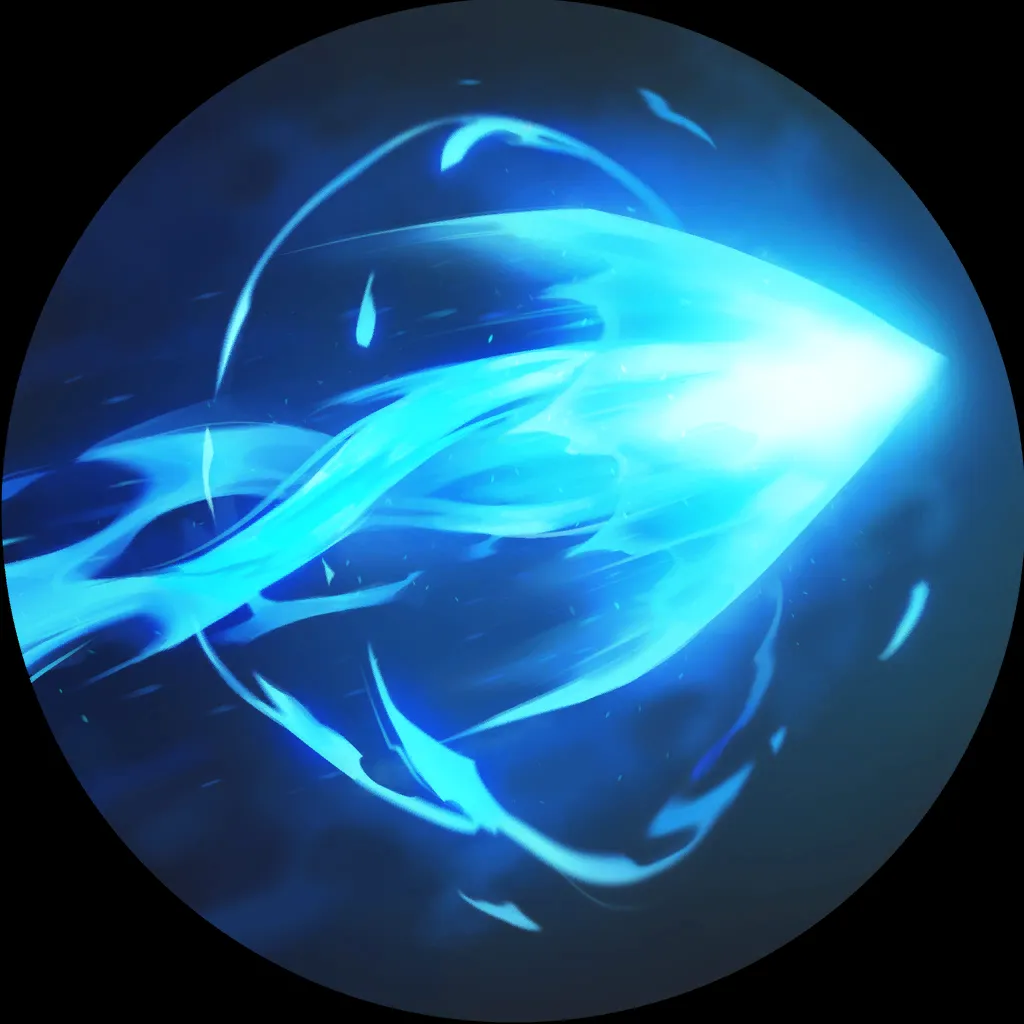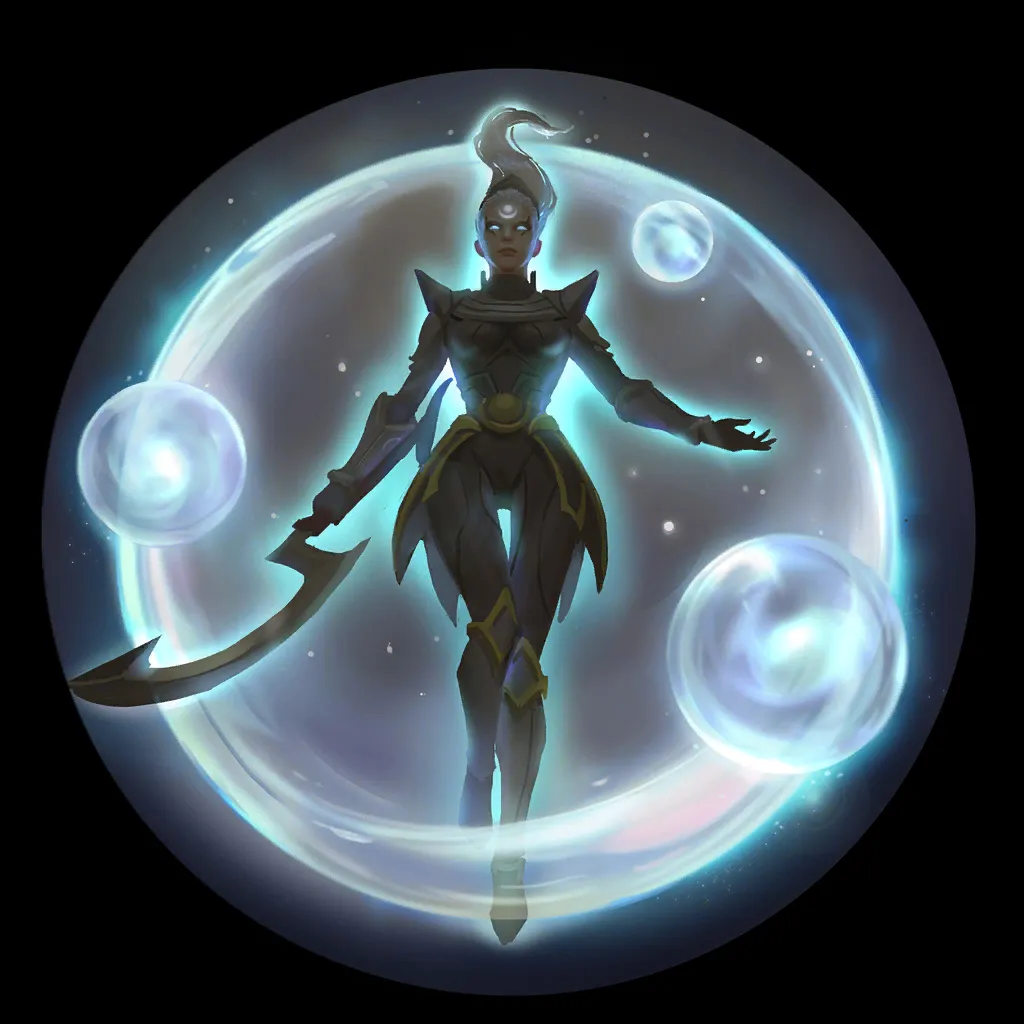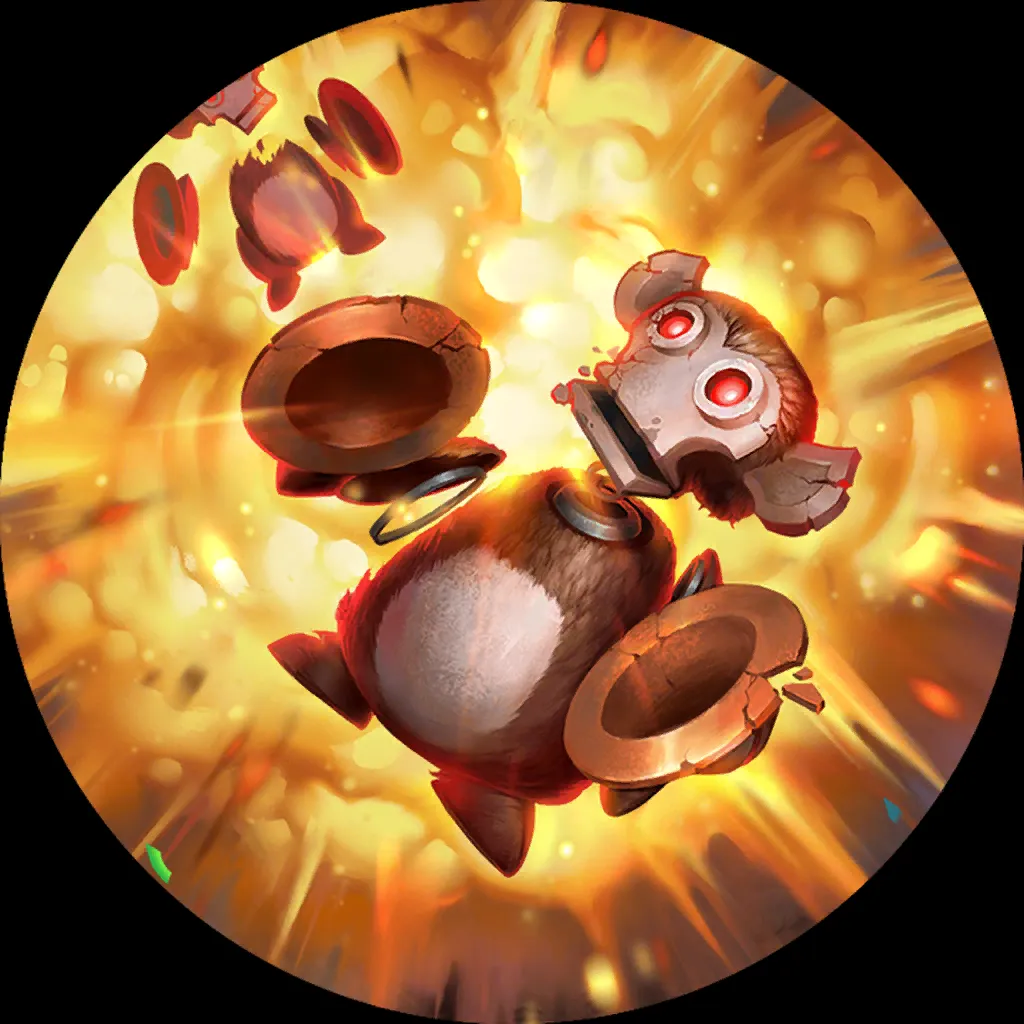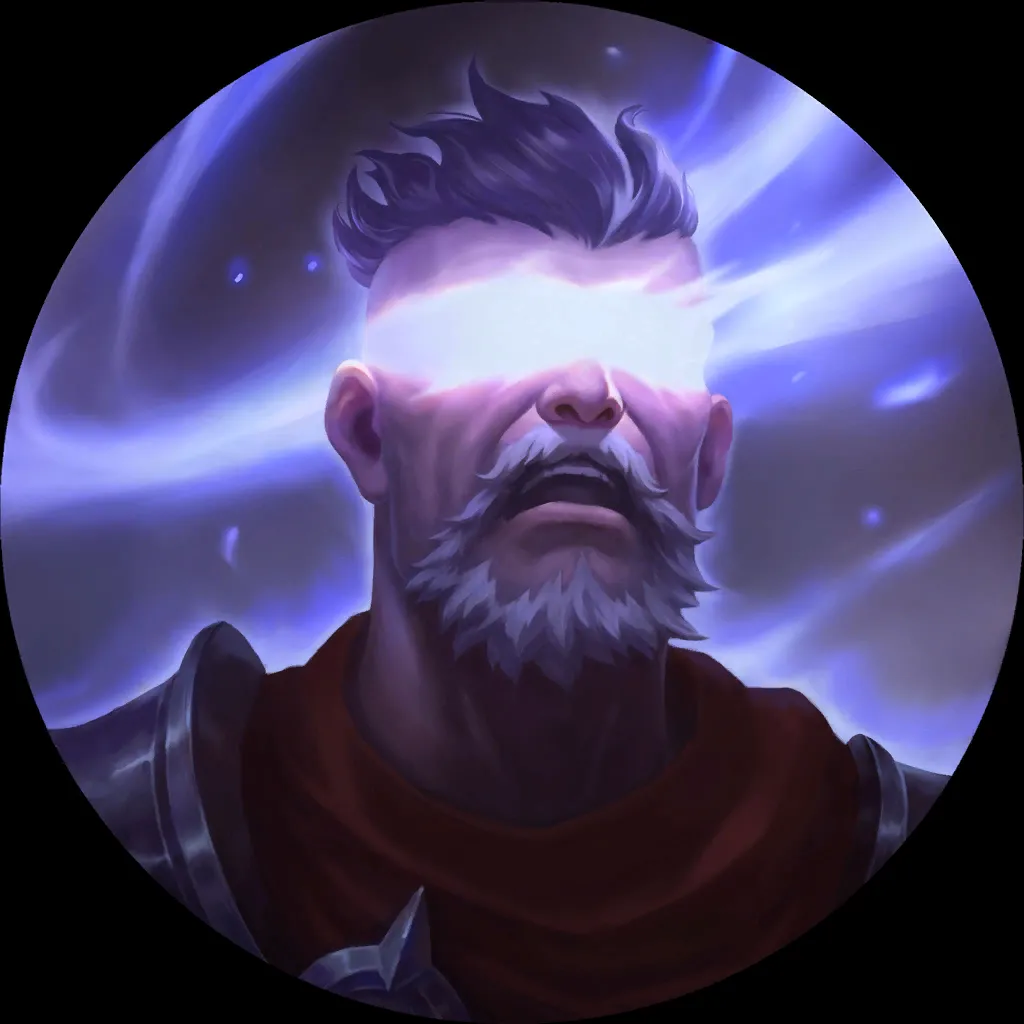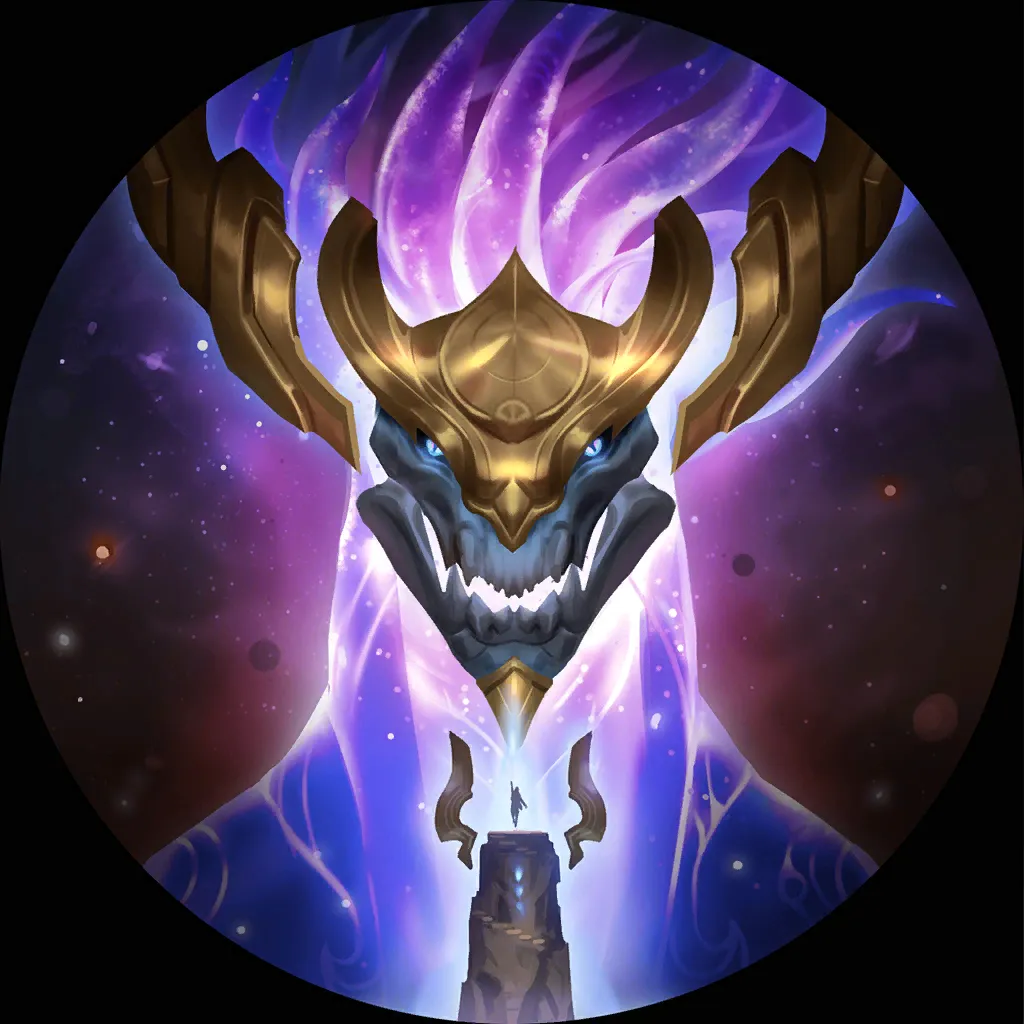 Deciding that Bard and Nami just weren't for him, Squally took the event down with Winding Light P&Z, Shurima Viego, and Azir/Irelia. Not the most standard lineup in the world, but not out of left field either – an ideal lineup for the swiss rounds, one might say.
While there's no guarantee that Squally will run this lineup back, it does reassure us that they've got a good head on their shoulders to back up their obvious skill.
---
Dudu was my #1 pick for the Curious Journey Seasonal, and like many others was negatively impacted by the disconnect bug on round three.
As such, it felt necessary to include him once again… but this isn't a pity pick: Dudu De Nunu has A LOT going for them heading into this Seasonal.
As is becoming his motif, Dudu has warmed up for this Seasonal by winning multiple grassroots events over the last few weeks. But what's got me excited for Dudu this Seasonal isn't his trophy case, or his legendary team backing him up, or his consistent dominance within the BR scene.
It's his deck preferences.
Dudu was a very early believer in Fizz/Riven, with documented success in BR Fight Nights as early as the opening weekend of the Worldwalker expansion.
Over the last week it's become trendy to jam a second Papercraft Dragon
deck into your lineup, often Akshan
paired with Gnar
or Renekton
. We've got a well documented pattern of success for decks that spike in popularity just before the Seasonal and play similarly to a top deck – like Tristana Ionia Fae from last season – and Dudu's the perfect candidate to champion the lineup in the Seasonal.
6
5
4
25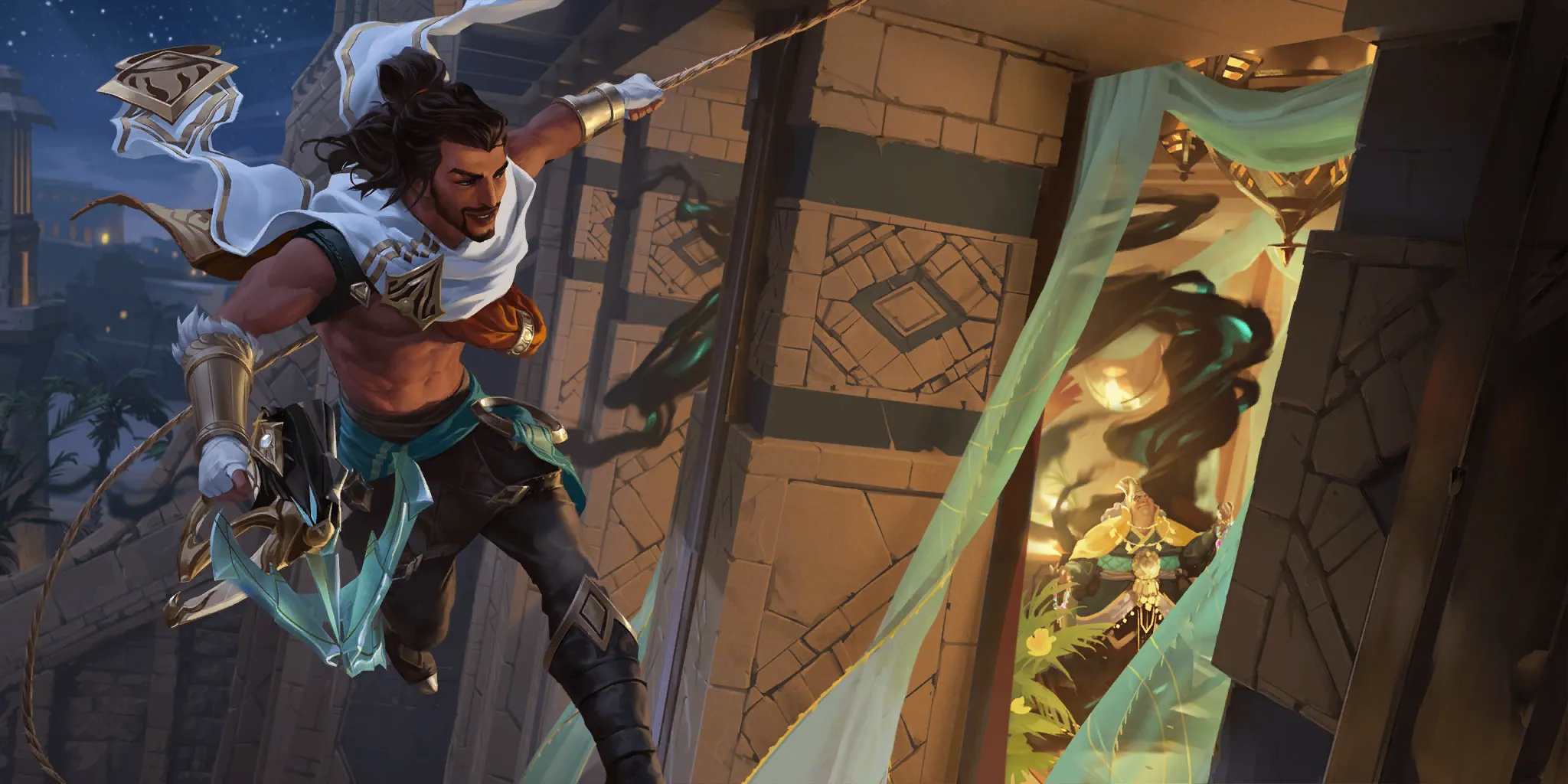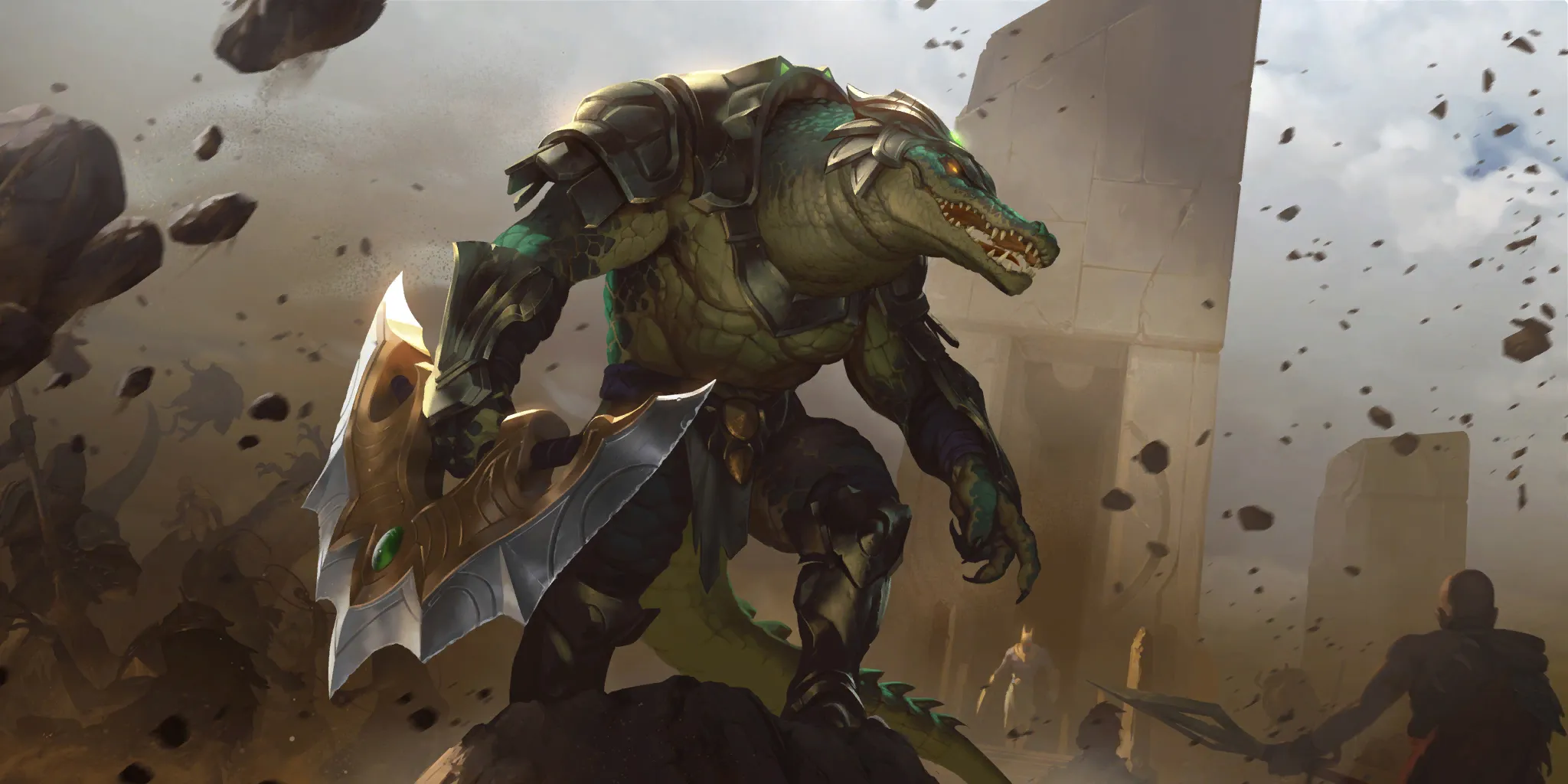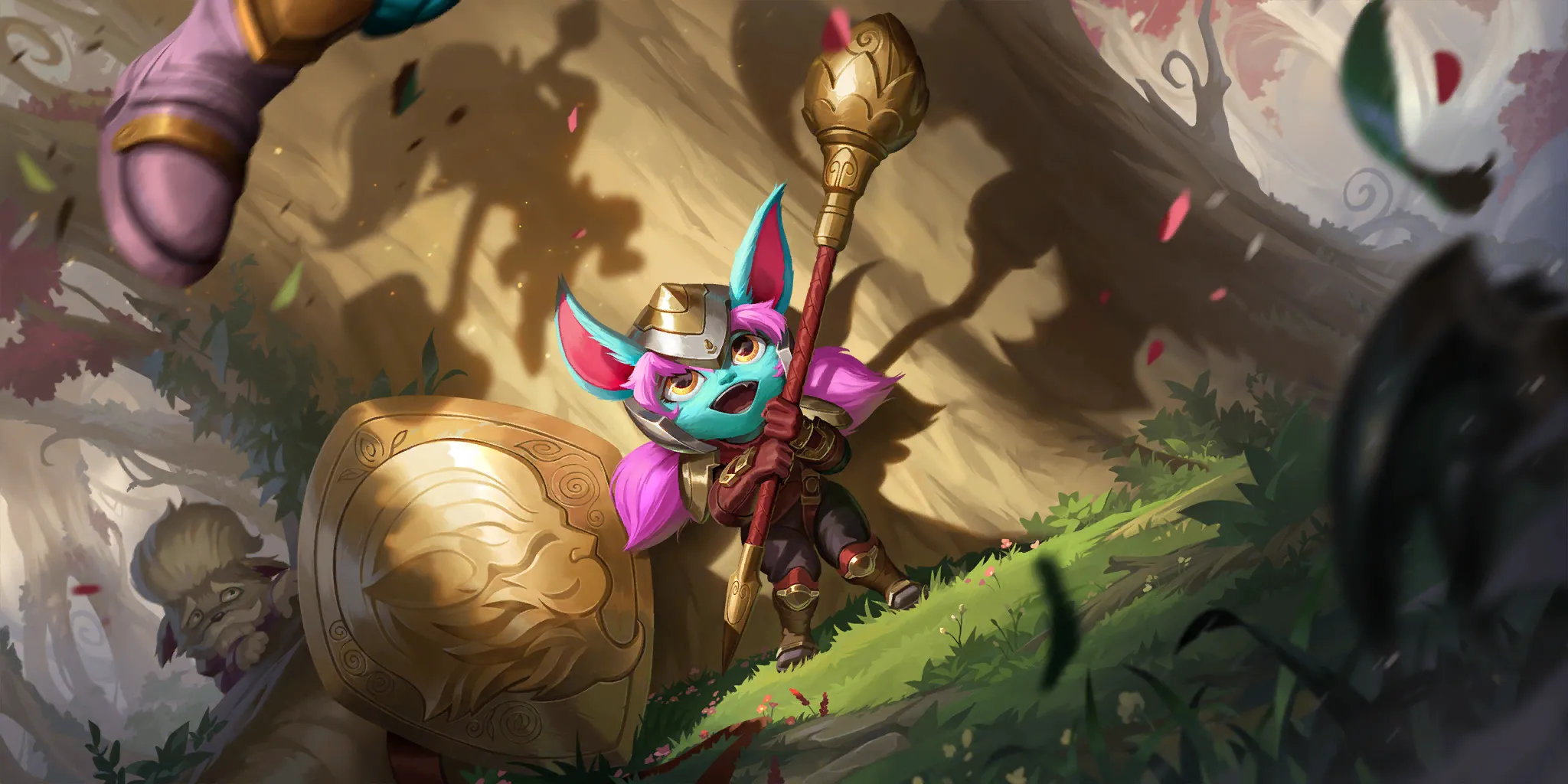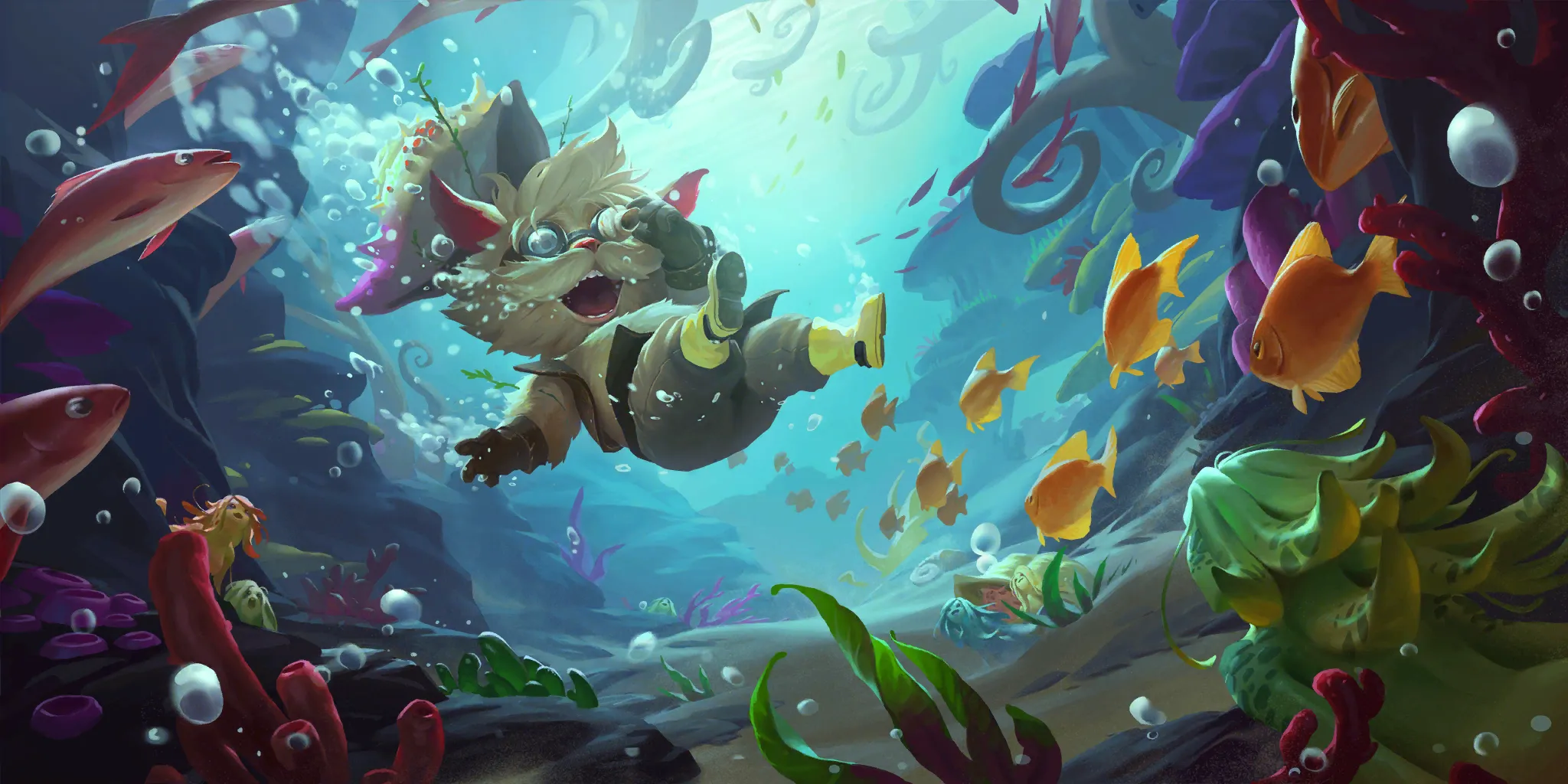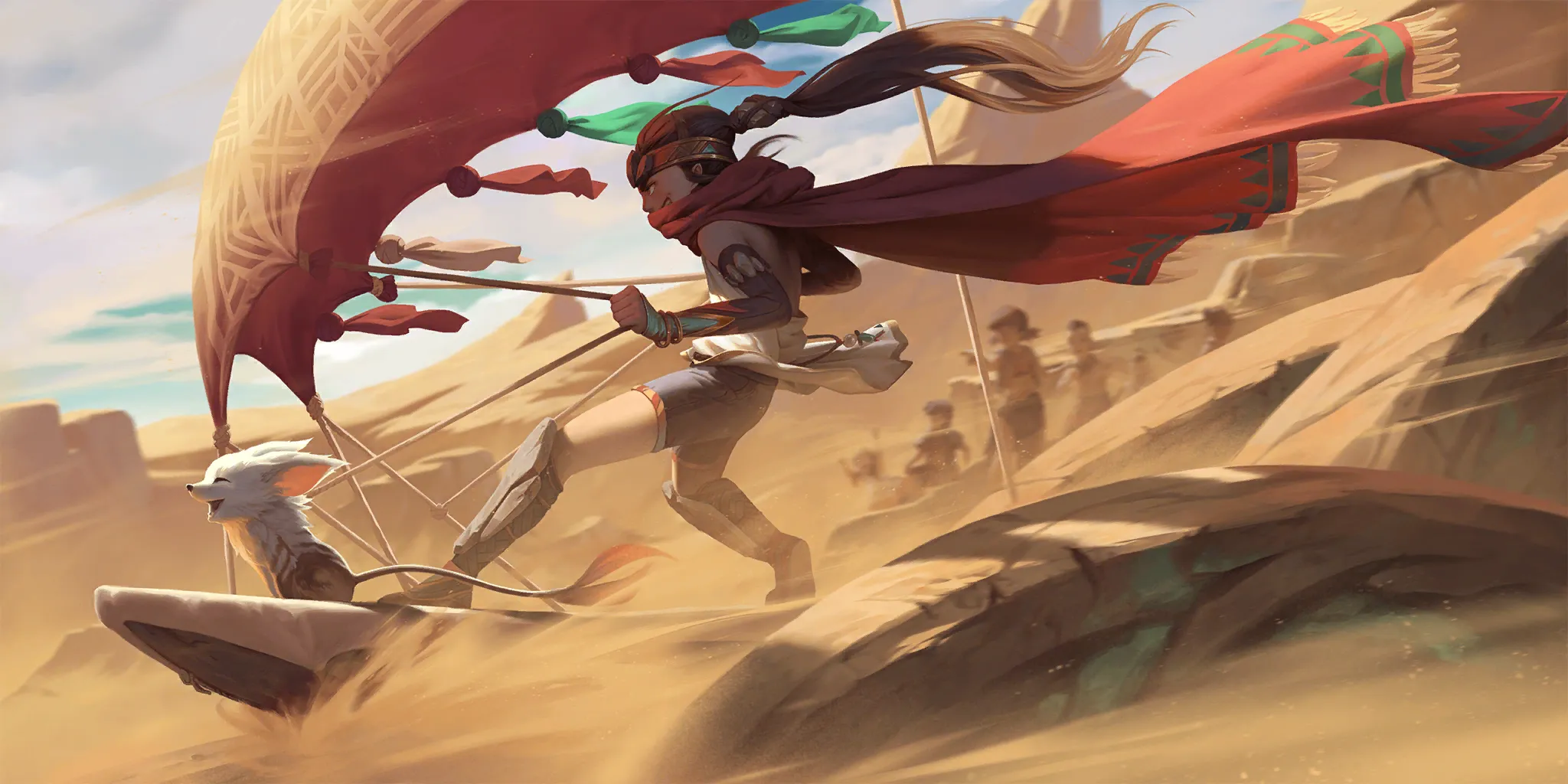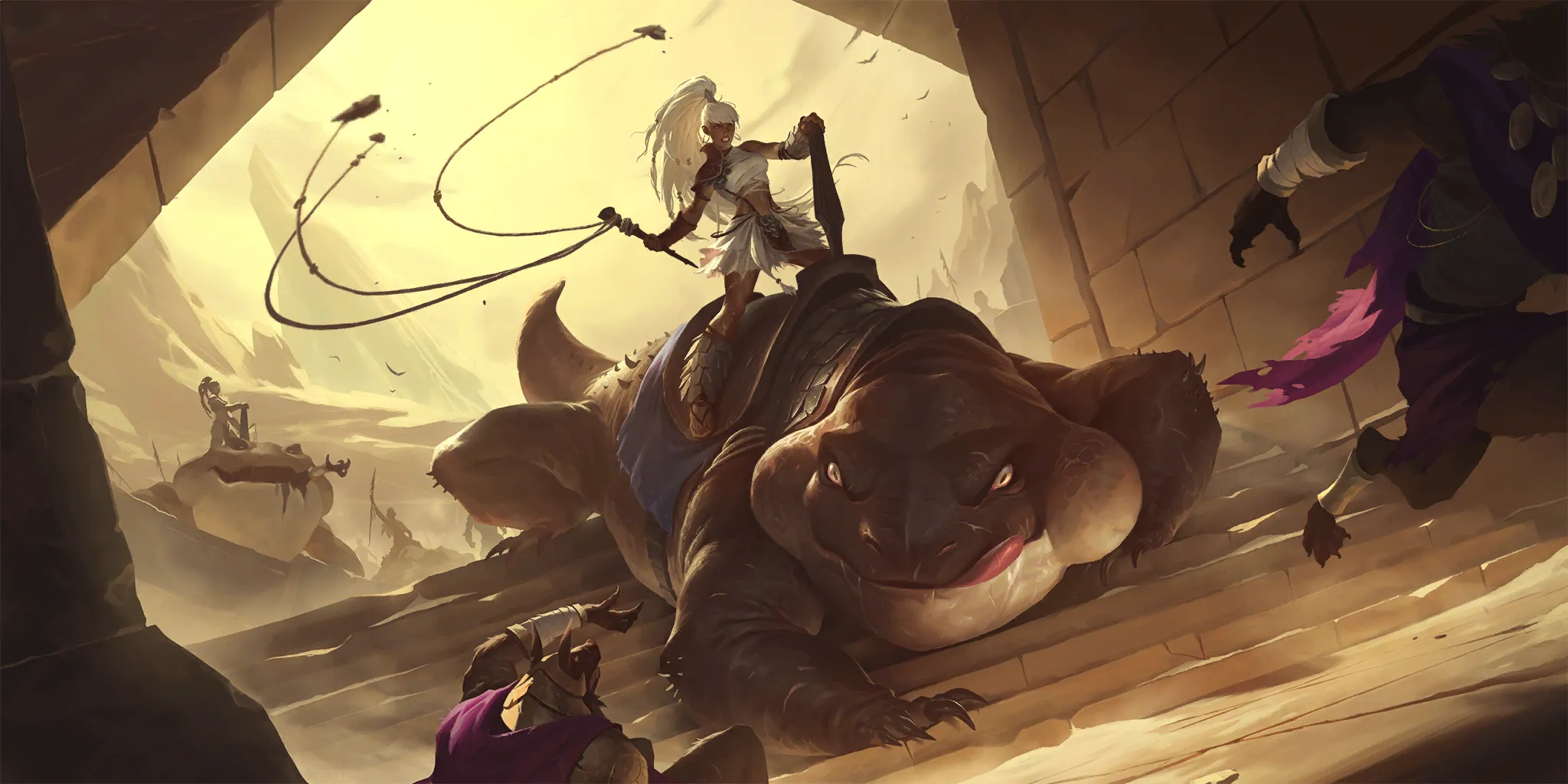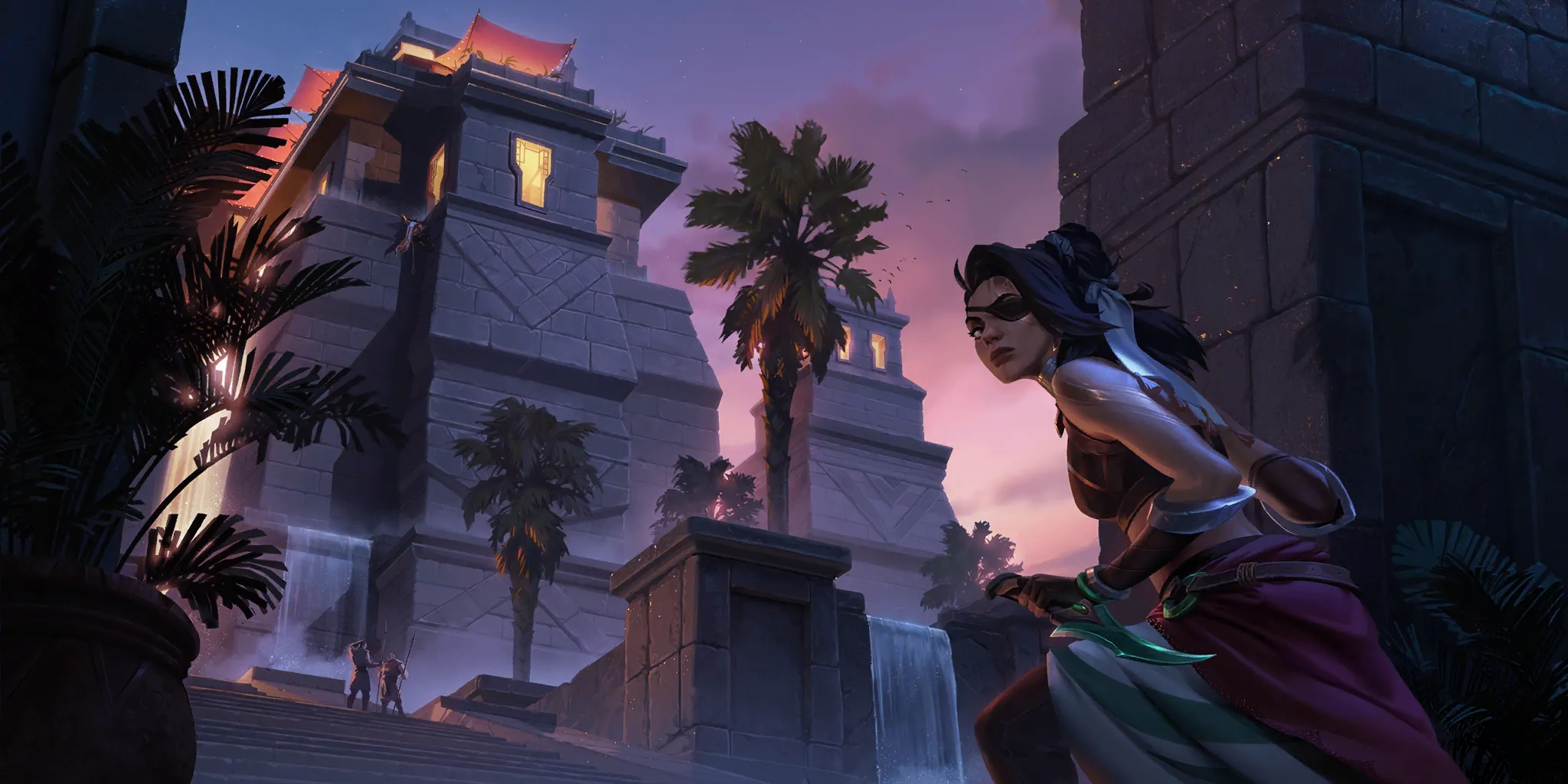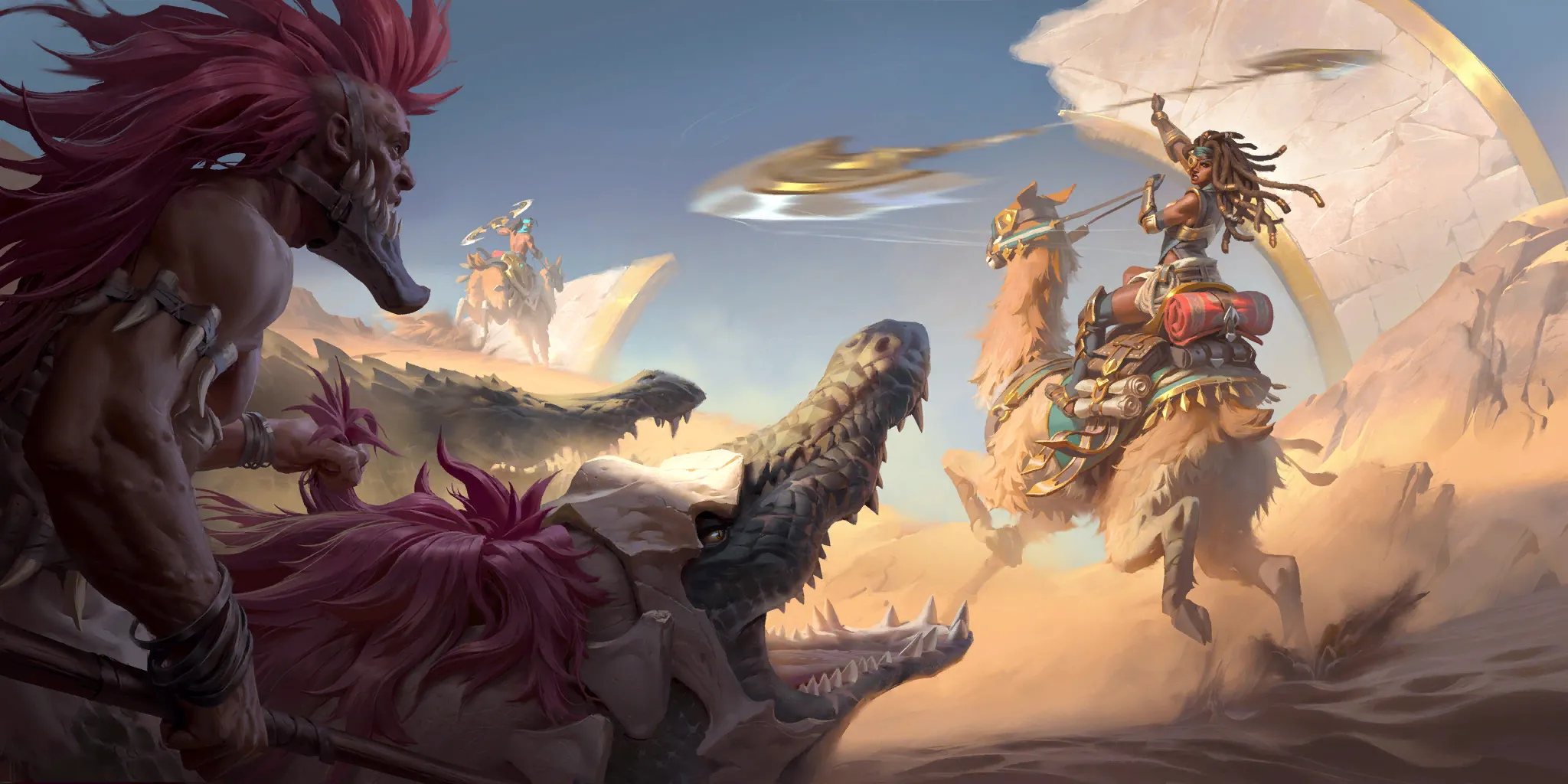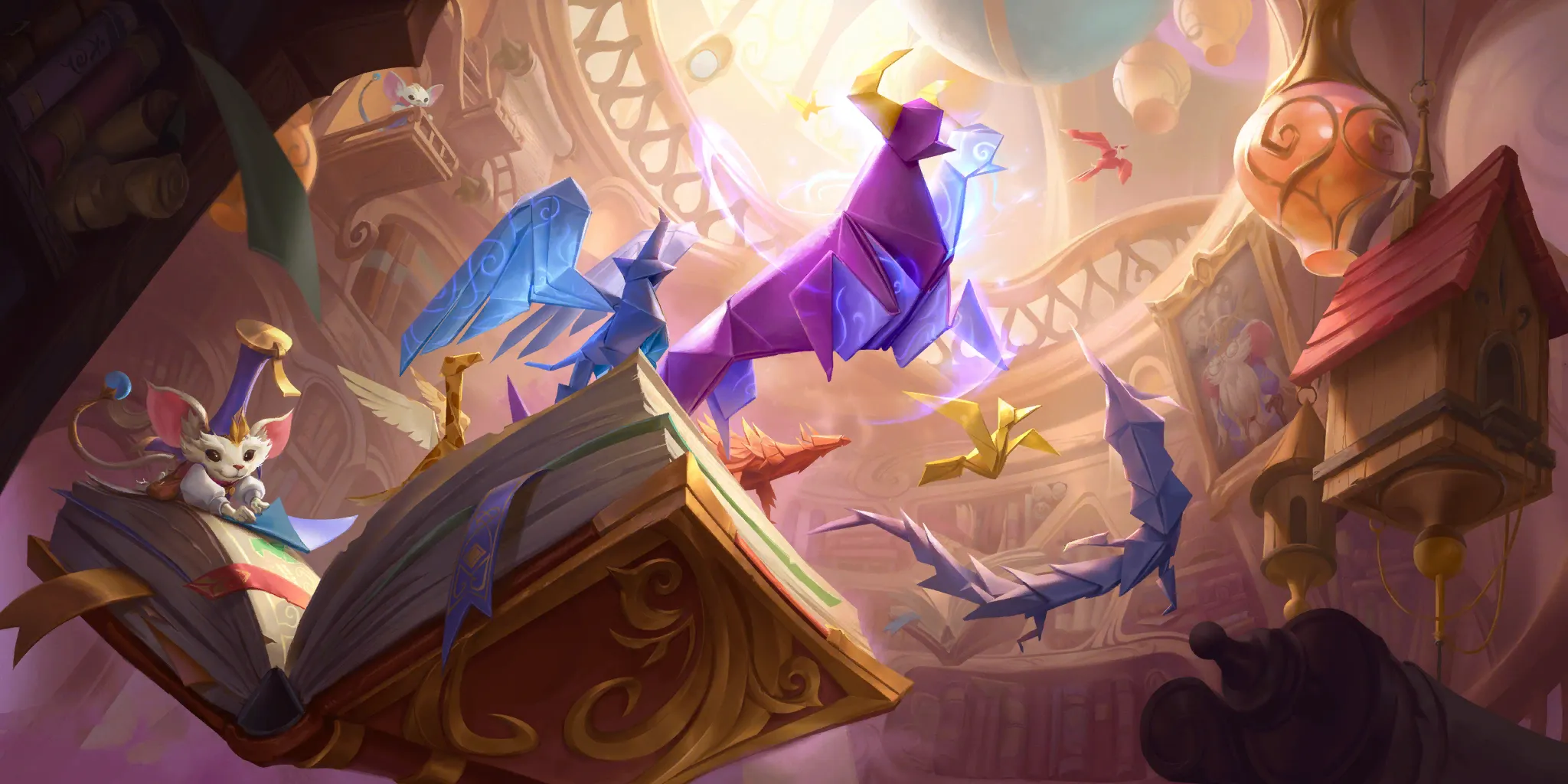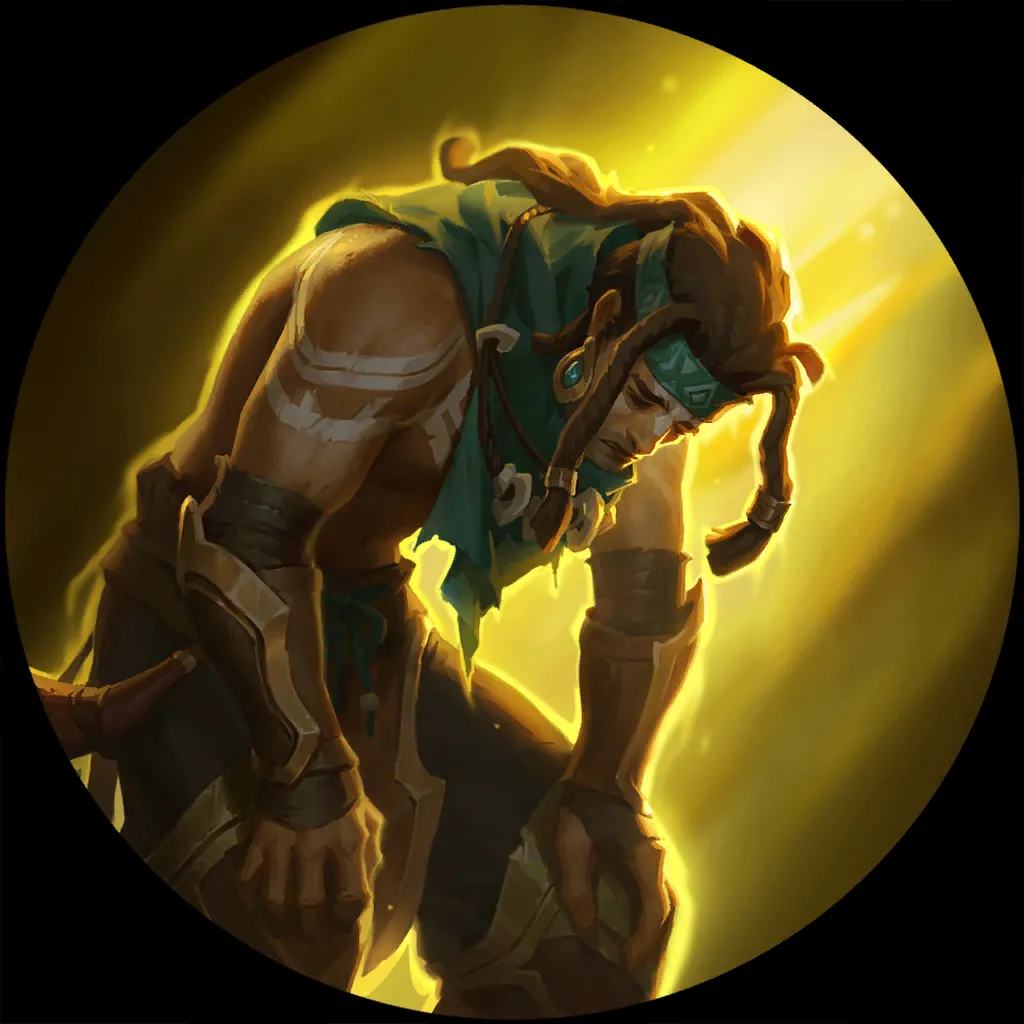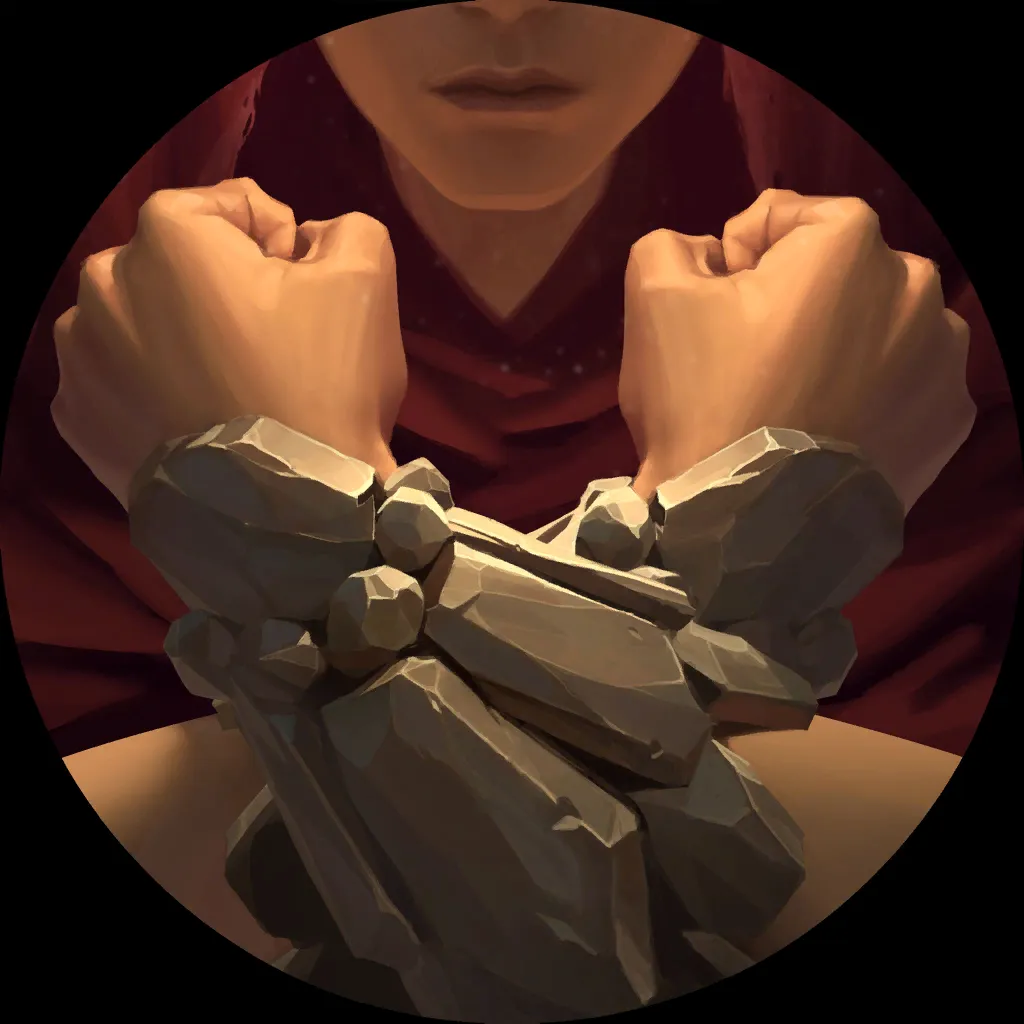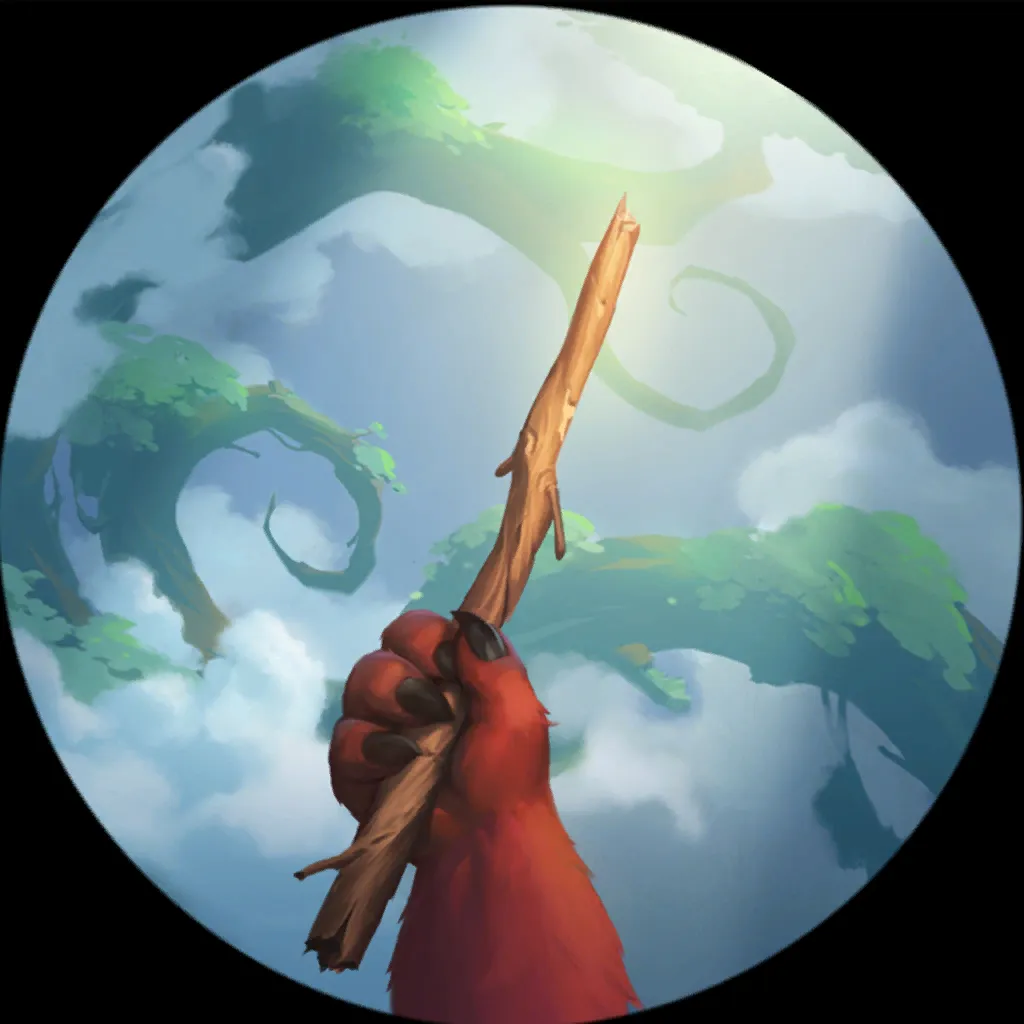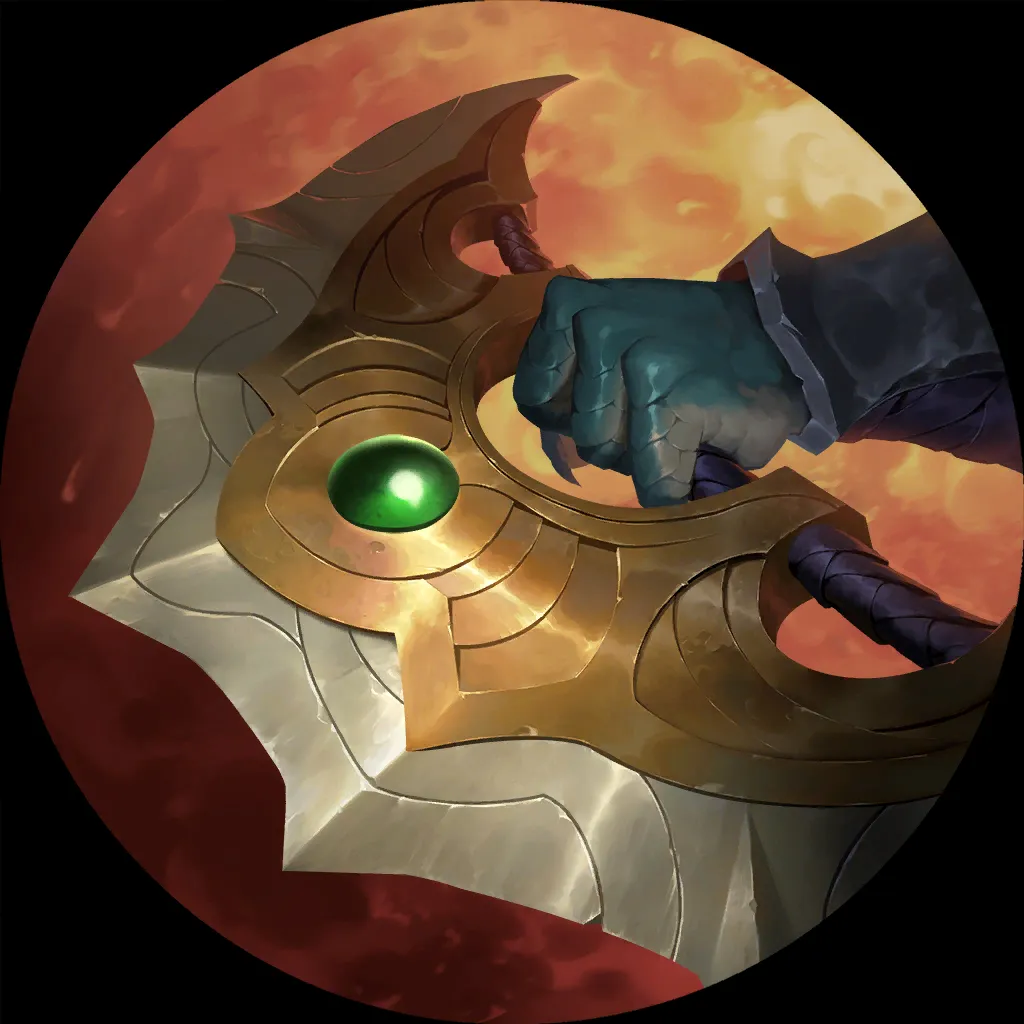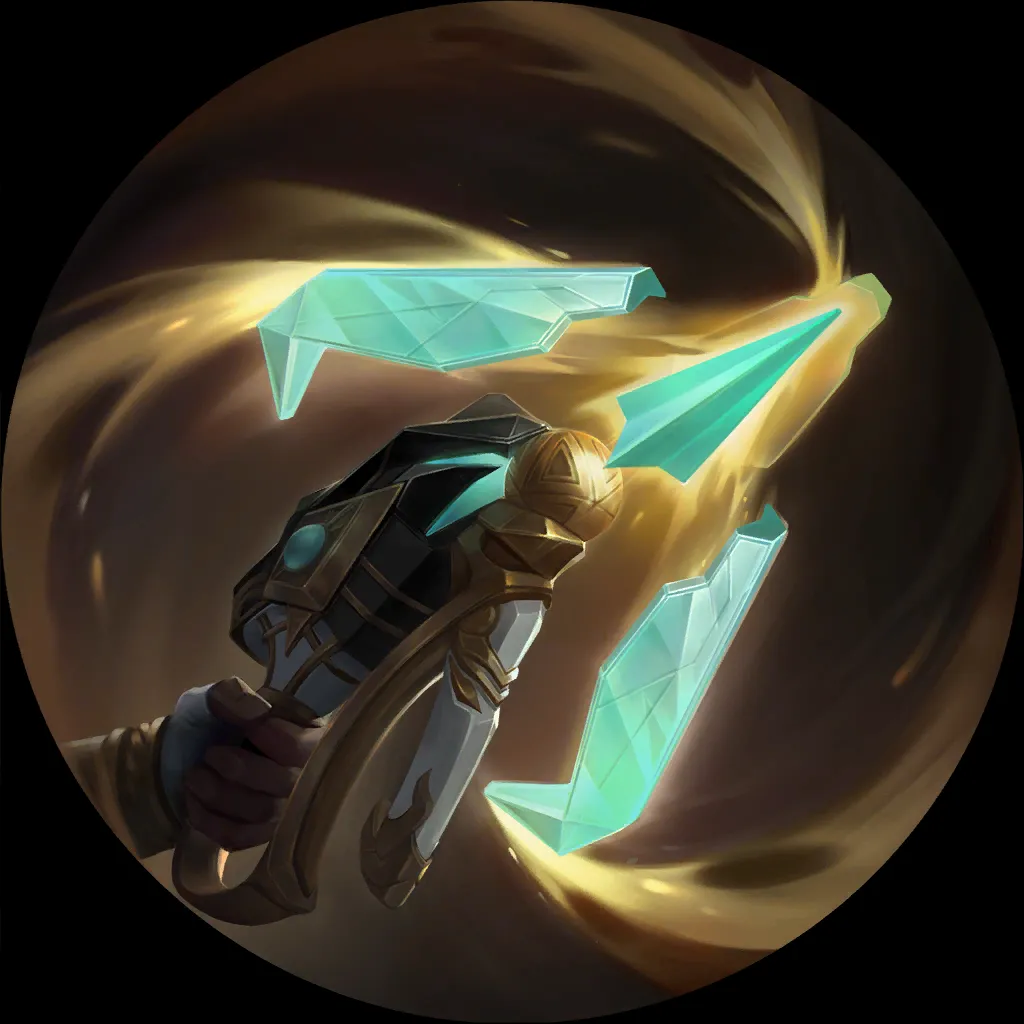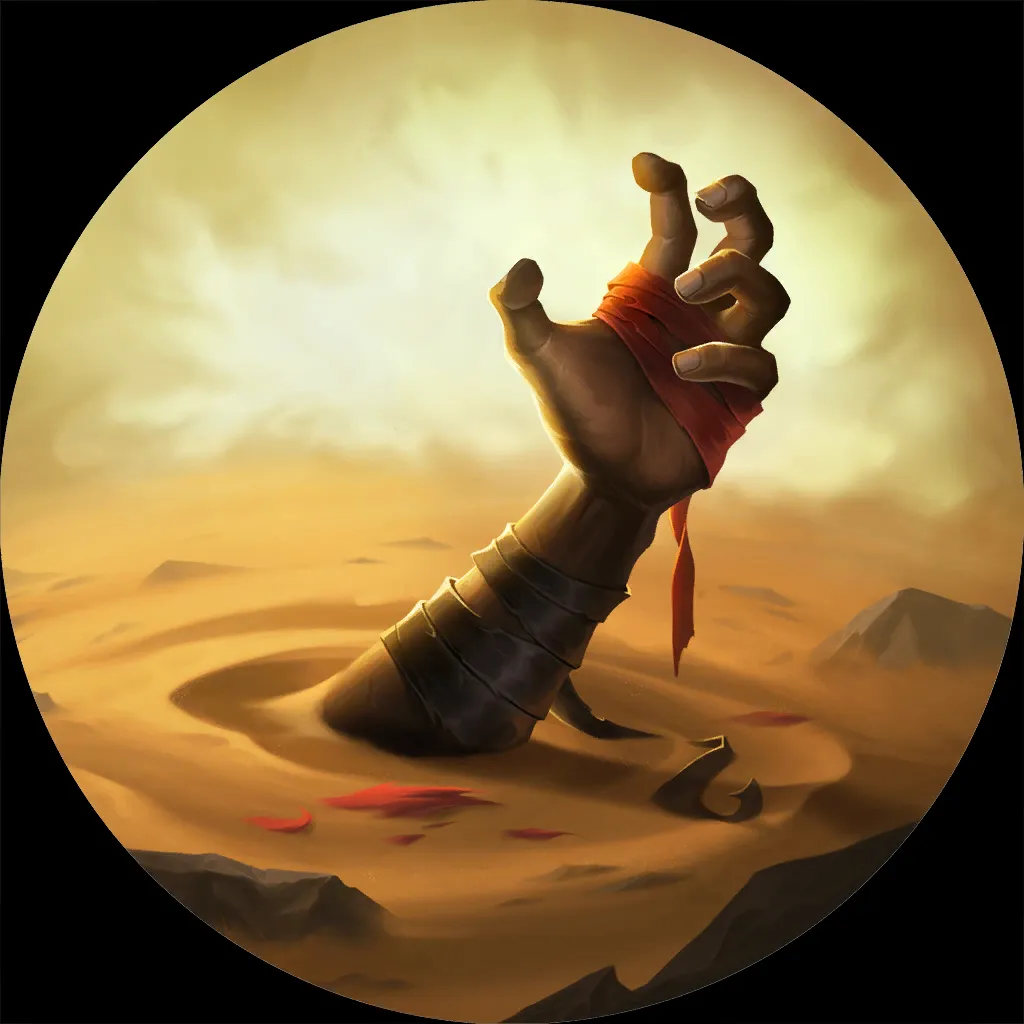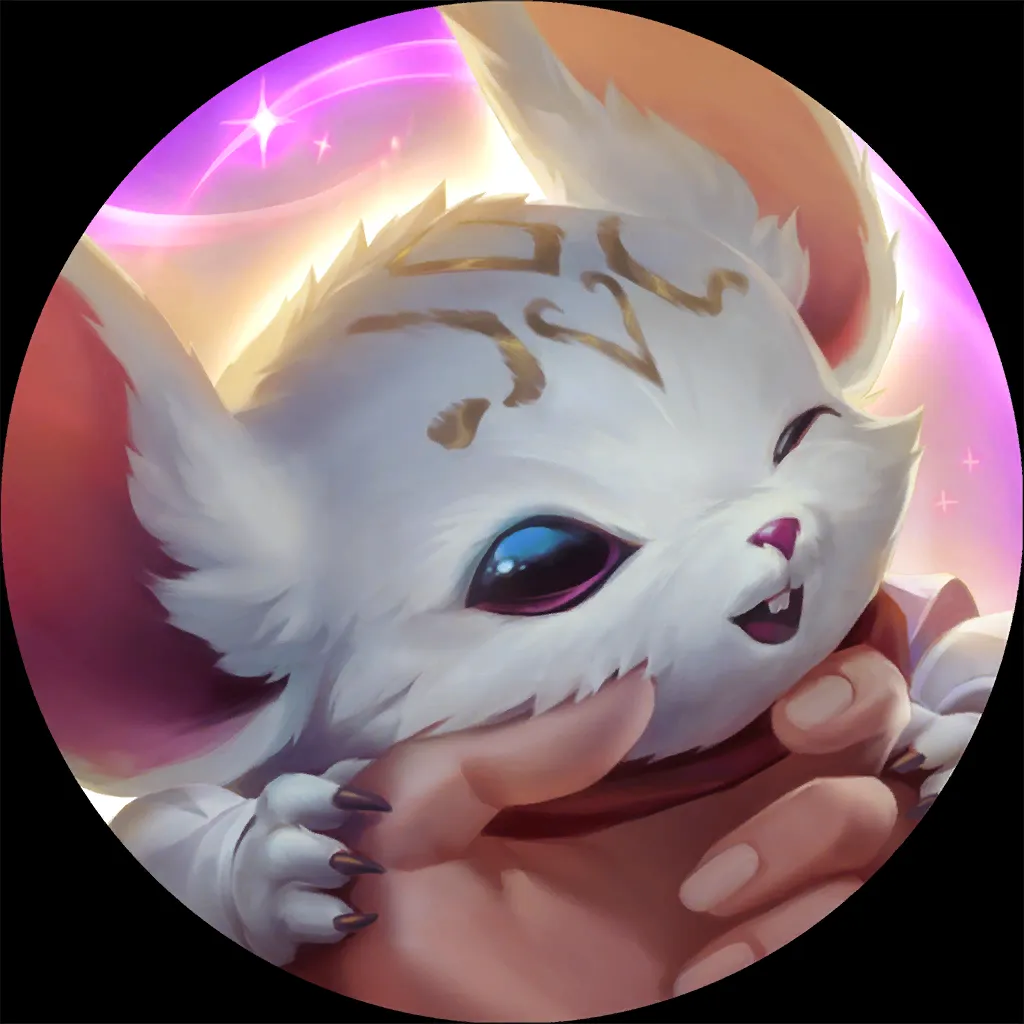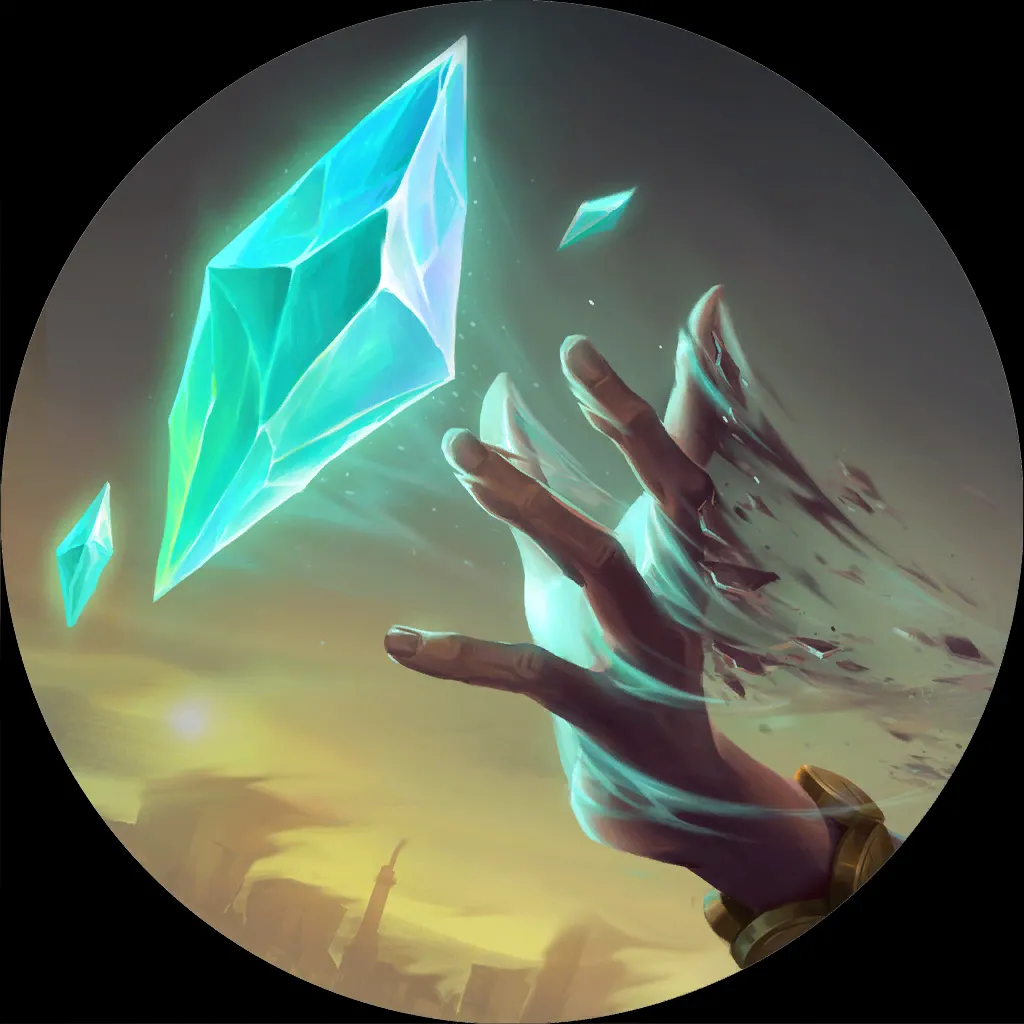 Of course, if he doesn't choose to go that route, he's a very adept Demacia player with a few Poppy decks to choose from. Or he could go with any one of the crazy lists from one of his recent tournament victories, my favorite perhaps being Bard/Ilaoi.
---
#1 AK TomasZamo / Rank: 101 / All Knights
When it comes to my personal Players to Watch Hall of Fame, I'd like to induct TomasZamo. In case you're unaware of this LATAM legend, let me get you up to speed.
For starters, TomasZamo is the only player in the America's with five Seasonal Top 32s, just one behind MajiinBae and TheBlackBoss. Previously, the Big Three had a buffer between them and those below them, but with his success at the Curious Journey Seasonal, Tomas has closed the gap and now seeks his own seat at the table.
And, what's more, Tomas' five Tops all happened within the last six Seasonals, with Between Worlds being the only gap in Tomas' streak.
Much like many other top players, Tomas tends to reject the X/Y/Z lineup, and is known for being one of the best Jayce/Heimerdinger players on the server. The deck is still well-positioned, but Tomas is so disconnected from any single archetype that nothing he wants to bring would come as a great surprise. His most recent ladder deck has been the most popular deck, namely Annie/TF Conservatory, but it's hard to know if that's him playing to the ladder meta or if he thinks it's the superior Twisted Fate deck.
6
6
9
19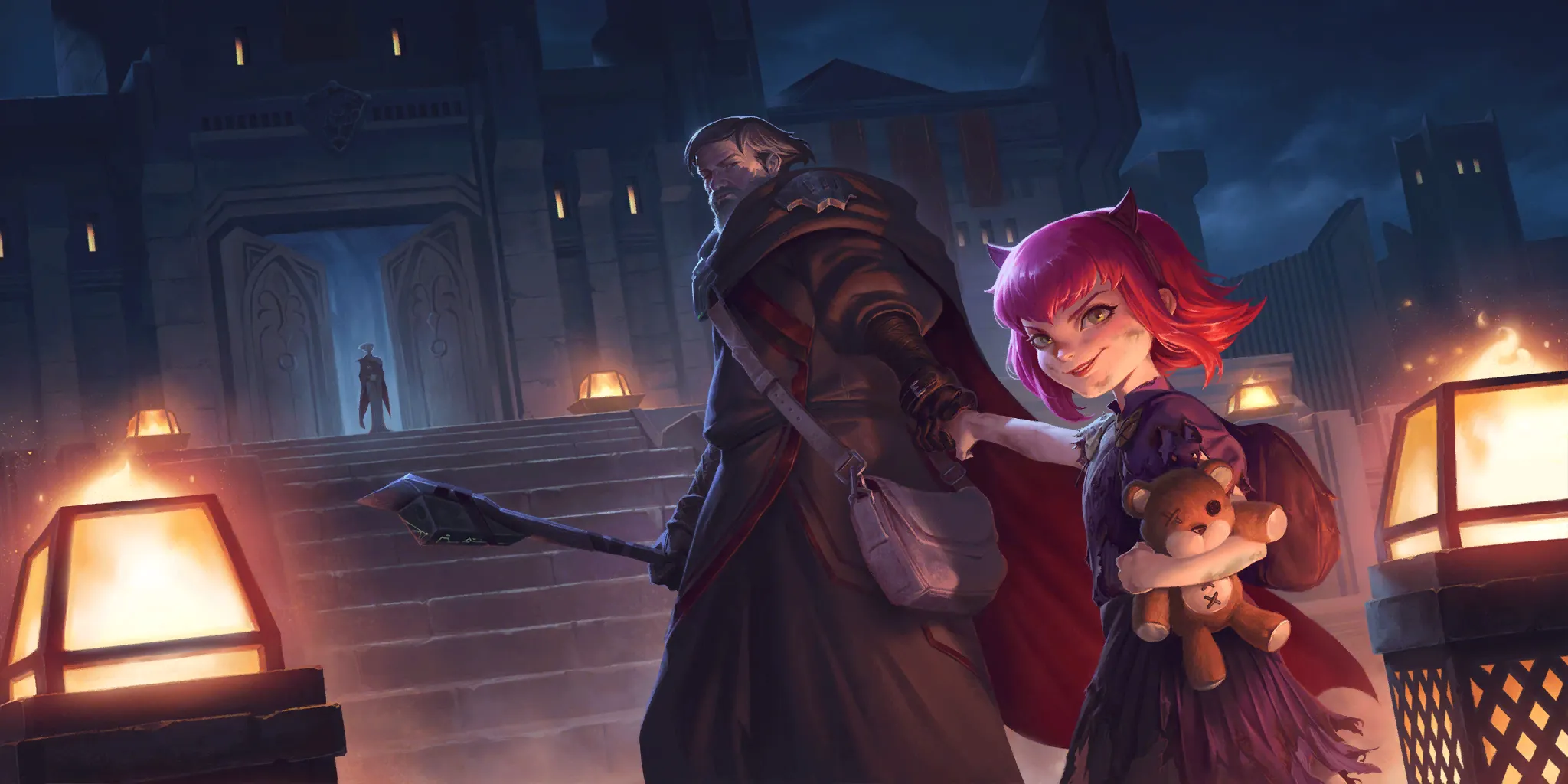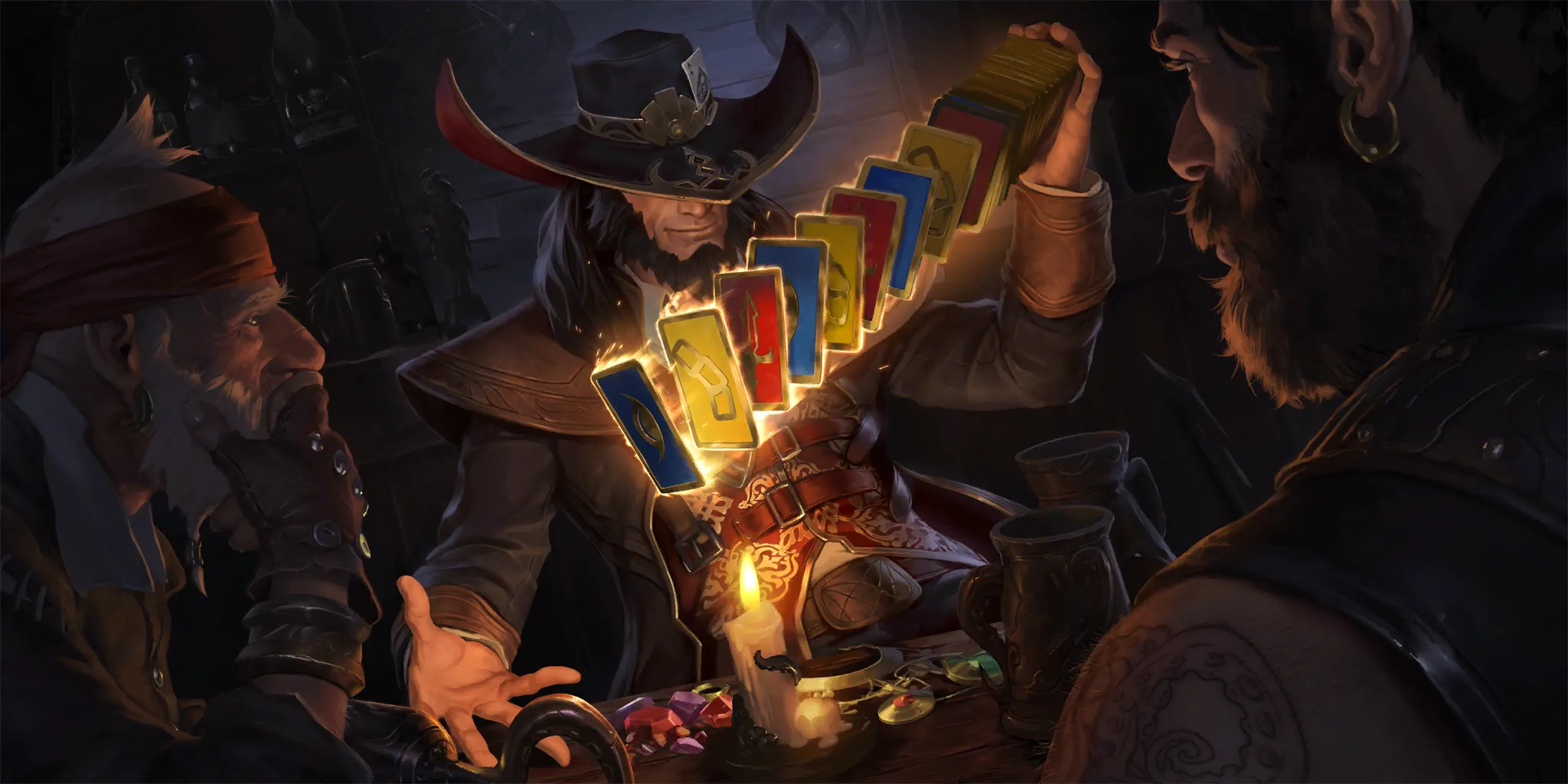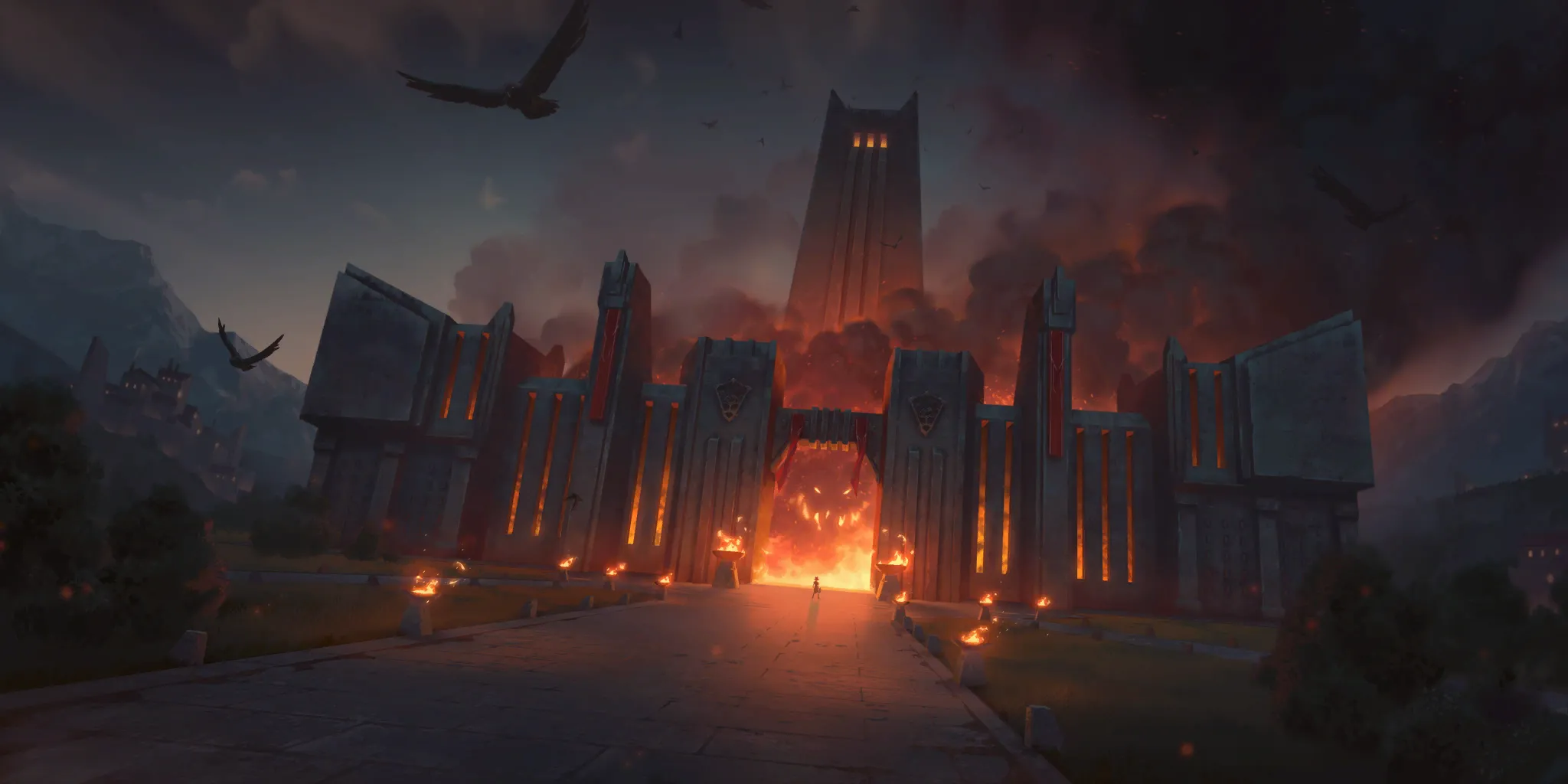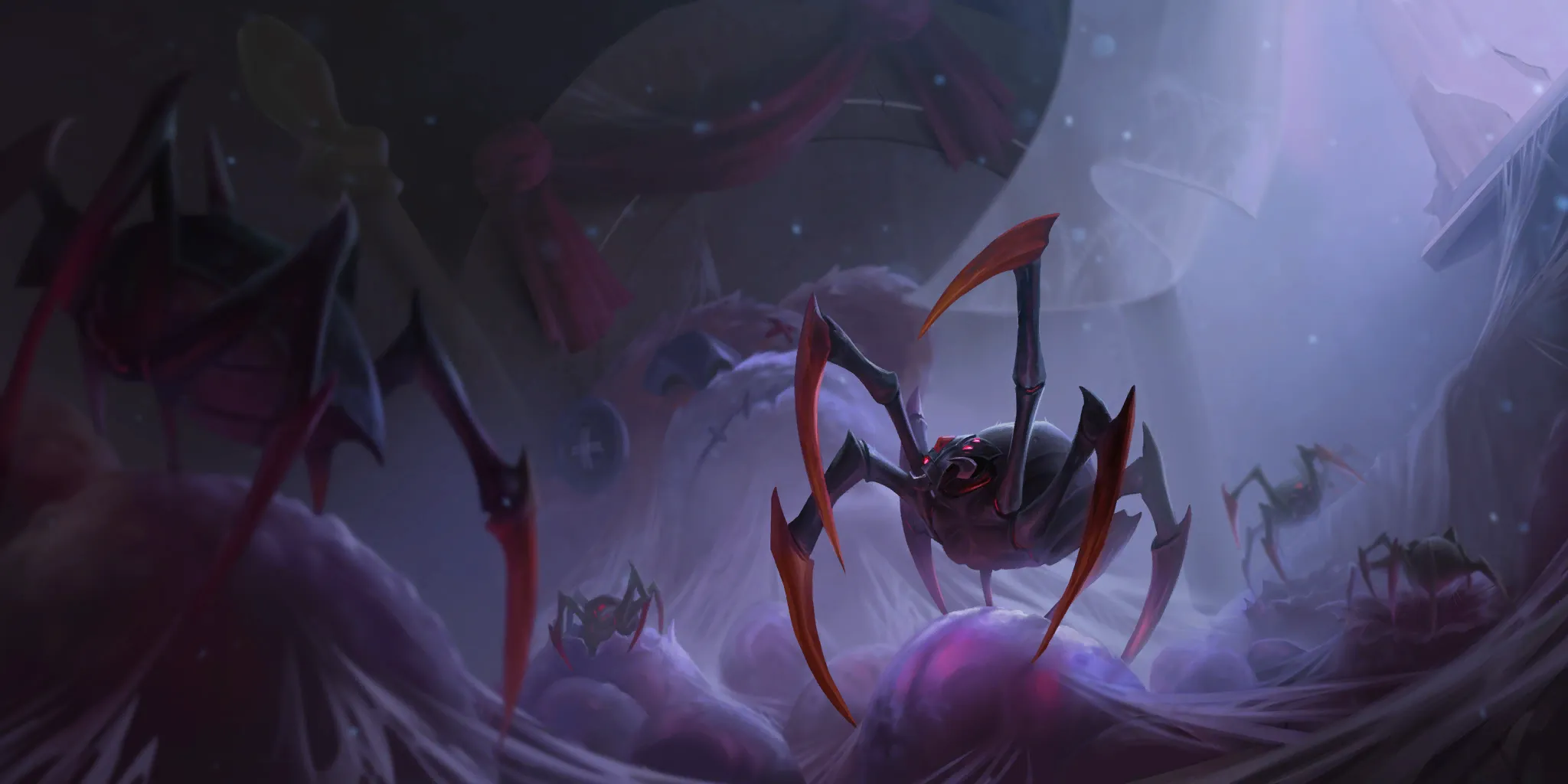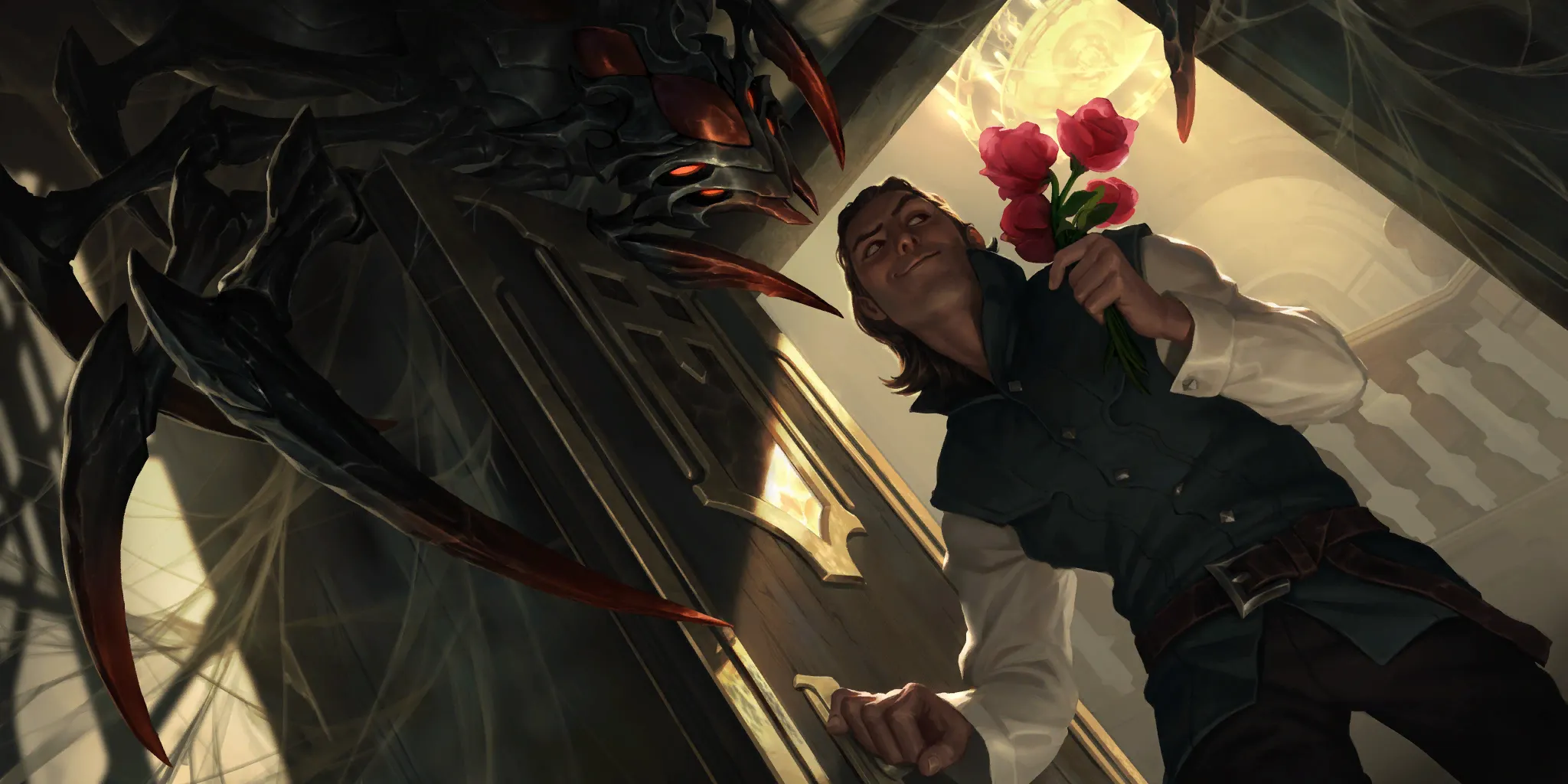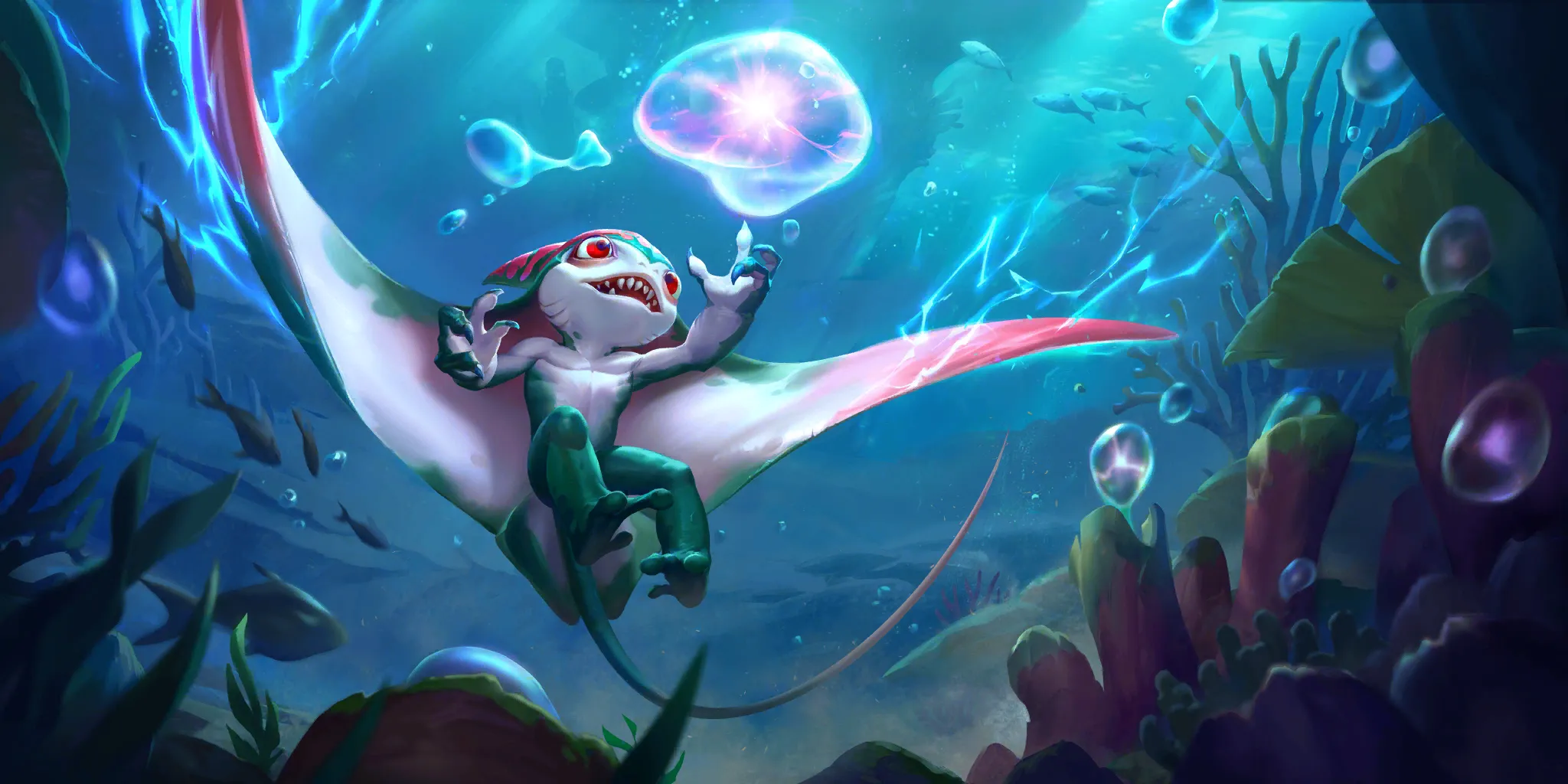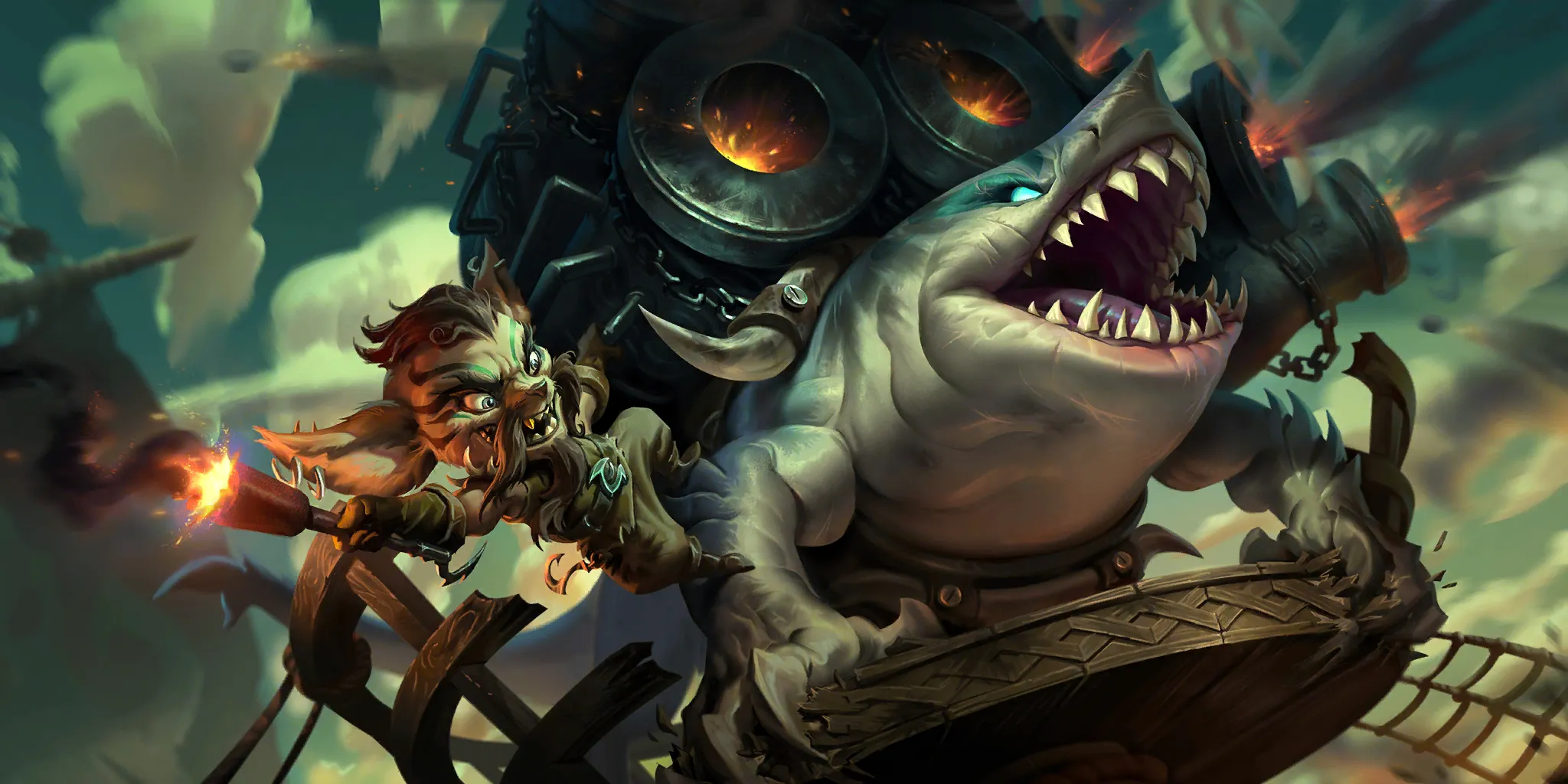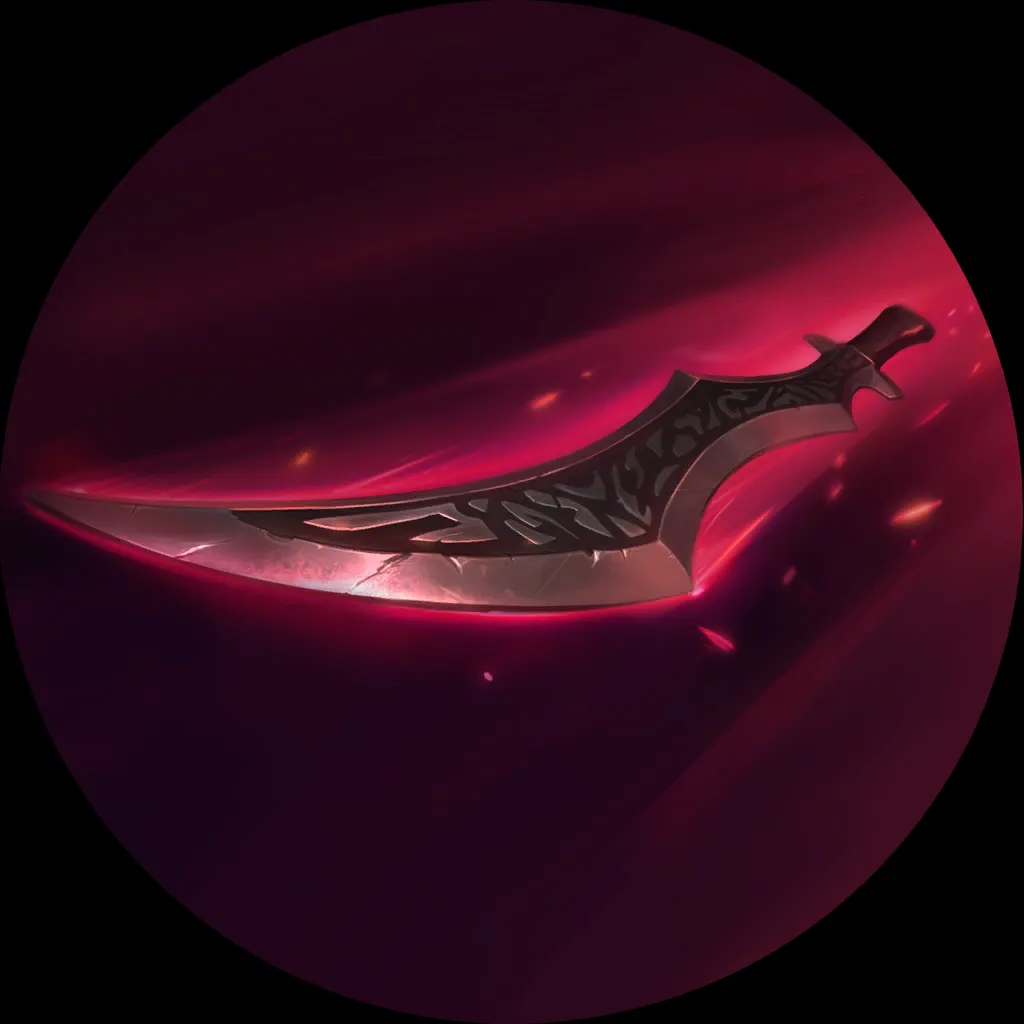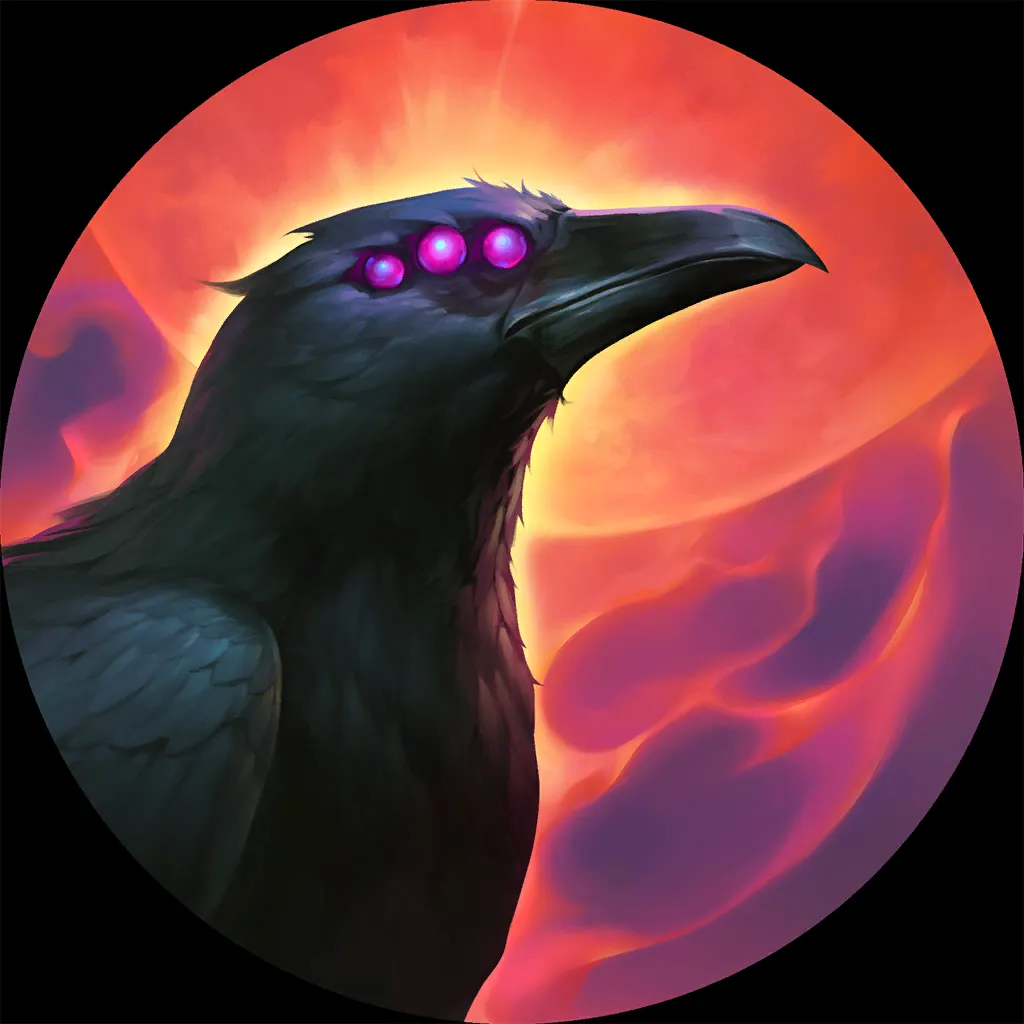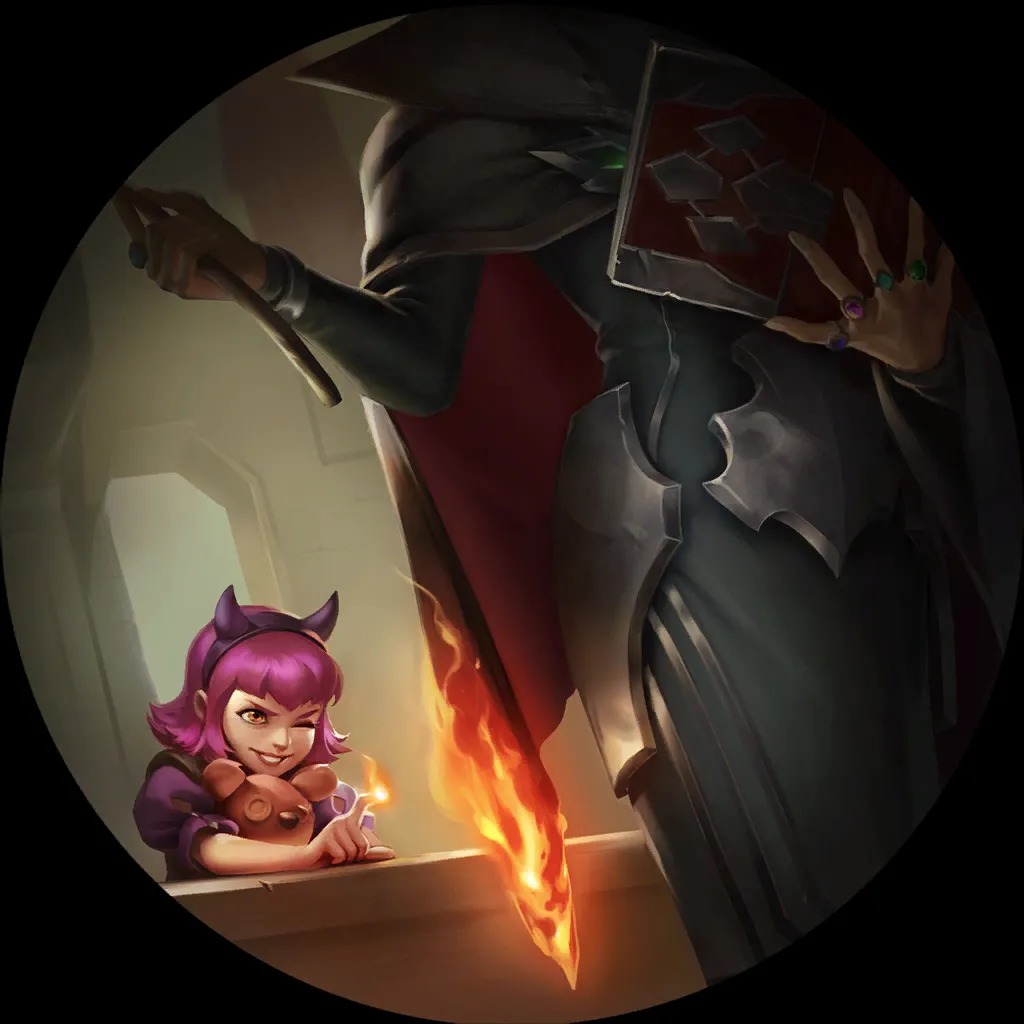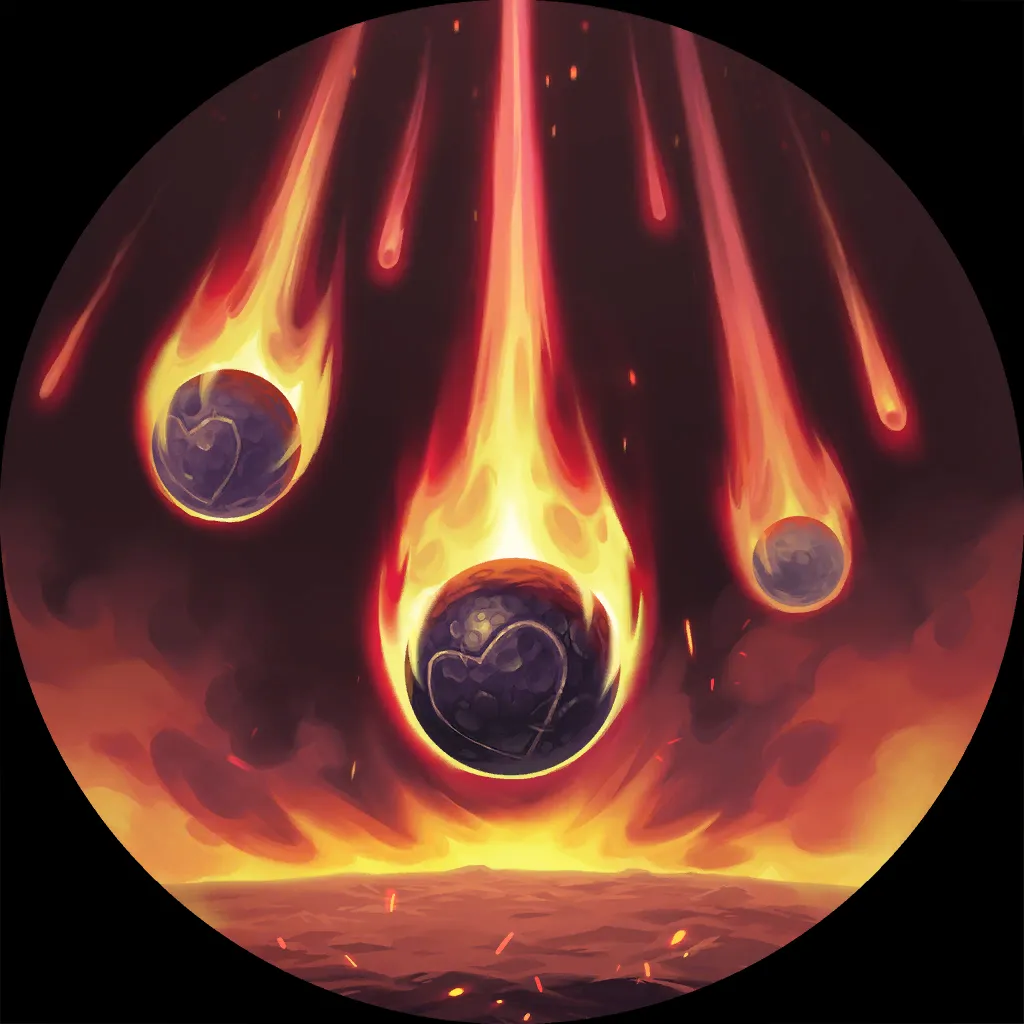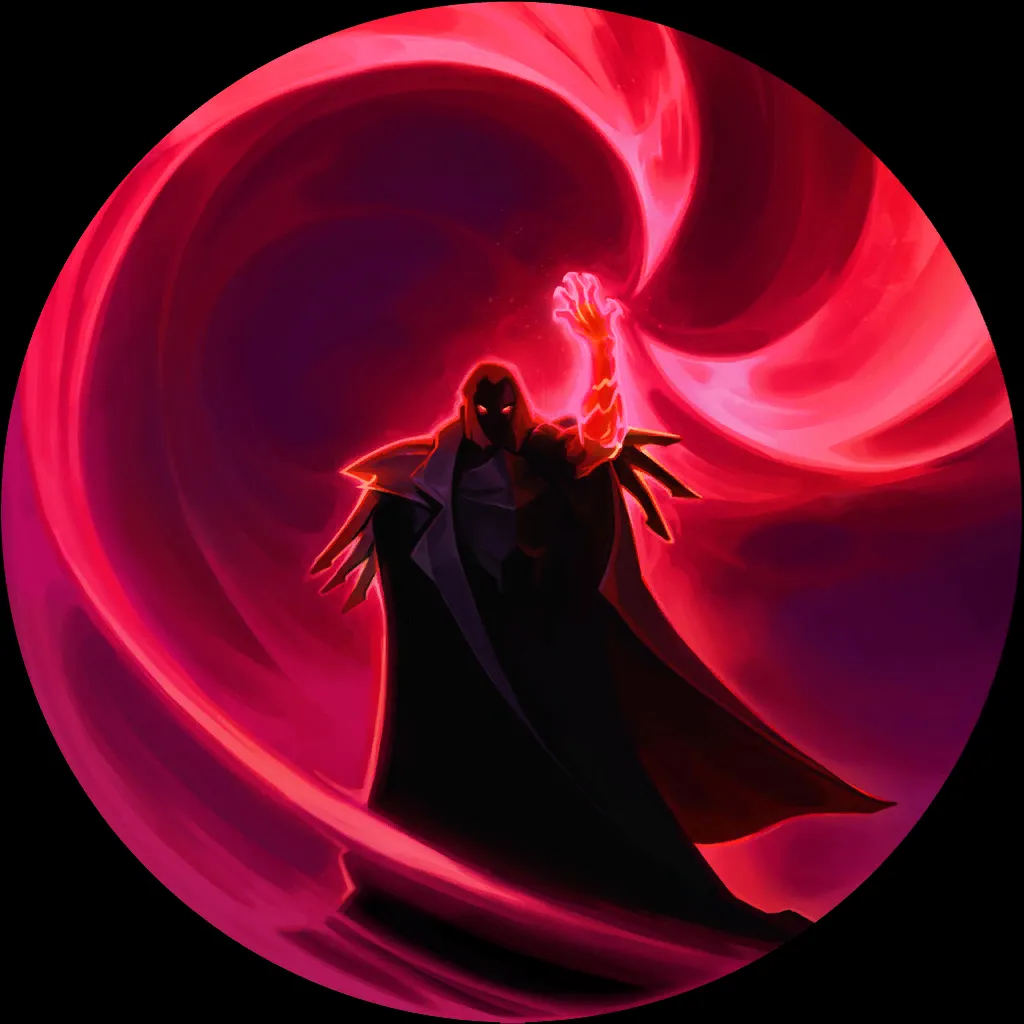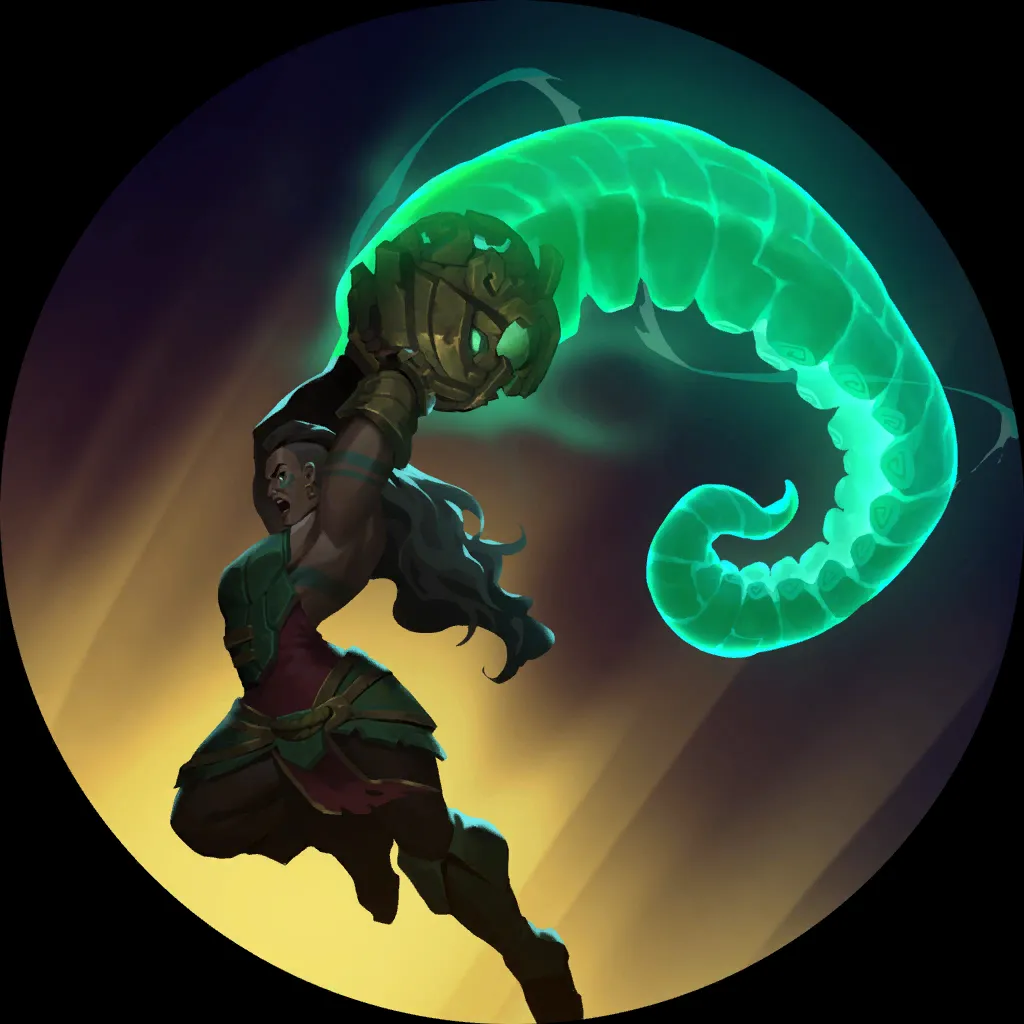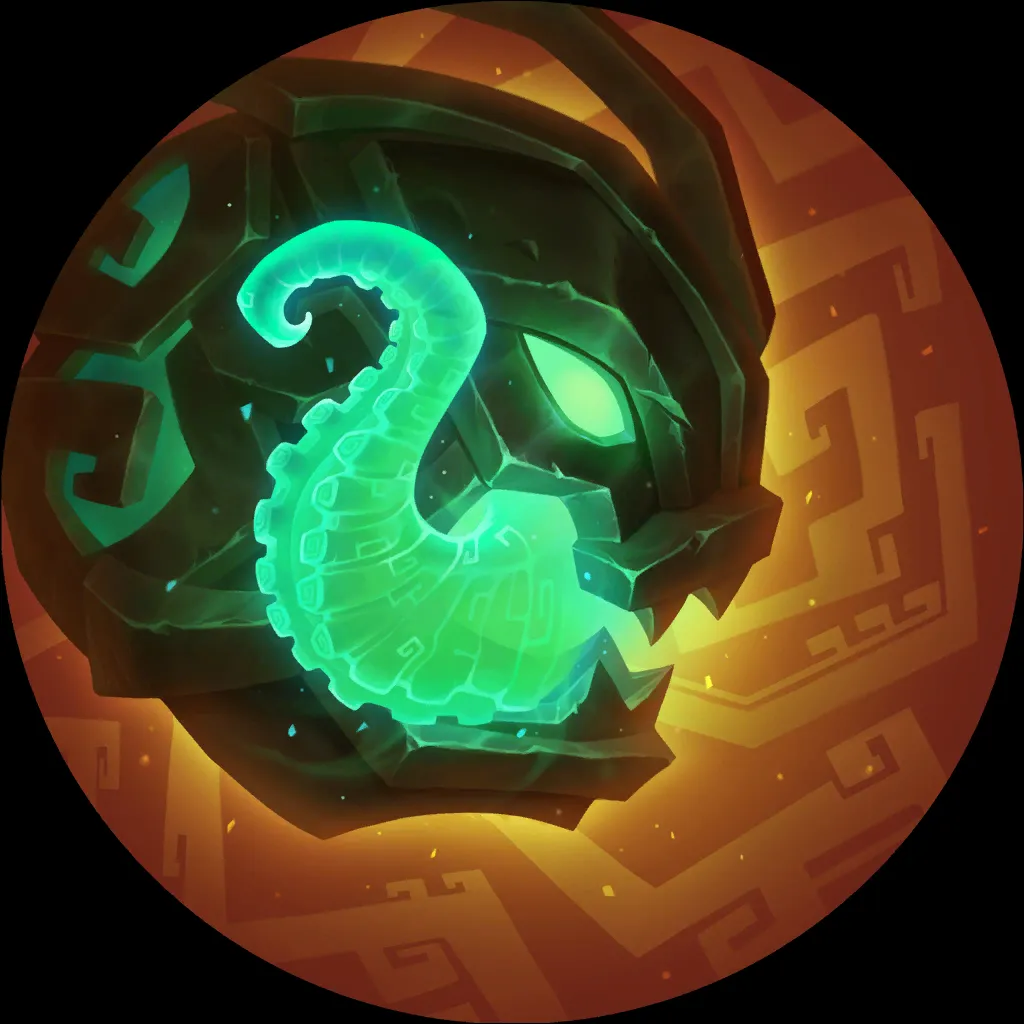 With the option to turn the Big Three into the Big Four on the horizon this weekend, it seemed only right to sunset TomasZamo's place on the list with a rank 1 sendoff, as his Hall of Fame status will bar him from appearing on future iterations of this list.
---
Conclusion
I'd like to give a very special 'thank you' to Blevins for giving me his blessing in continuing on with these articles, as they're a lot of fun to do and hopefully you learned something about at least one of these players.
With next weekend's warriors locked in on my end, there's nothing left to do but sit back and watch it all unfold at the Worldwalker Seasonal Open Rounds.
---
About the author:
Boulevard is a National and World Champion CCG player turned caster and analyst with the release of Legends of Runeterra. You can find them on Twitter and YouTube.
---