Iceborn Legacy was the surprise of this Qualifier. Both the Poros AND Spiders versions made it to the finals with Prodigy's Poros taking the crown!
We also saw landmark decks doing very well with a number of versions making the top cut.
We are updating the points race and will have the points from Qualifier #6 up later tonight!
6
3
9
22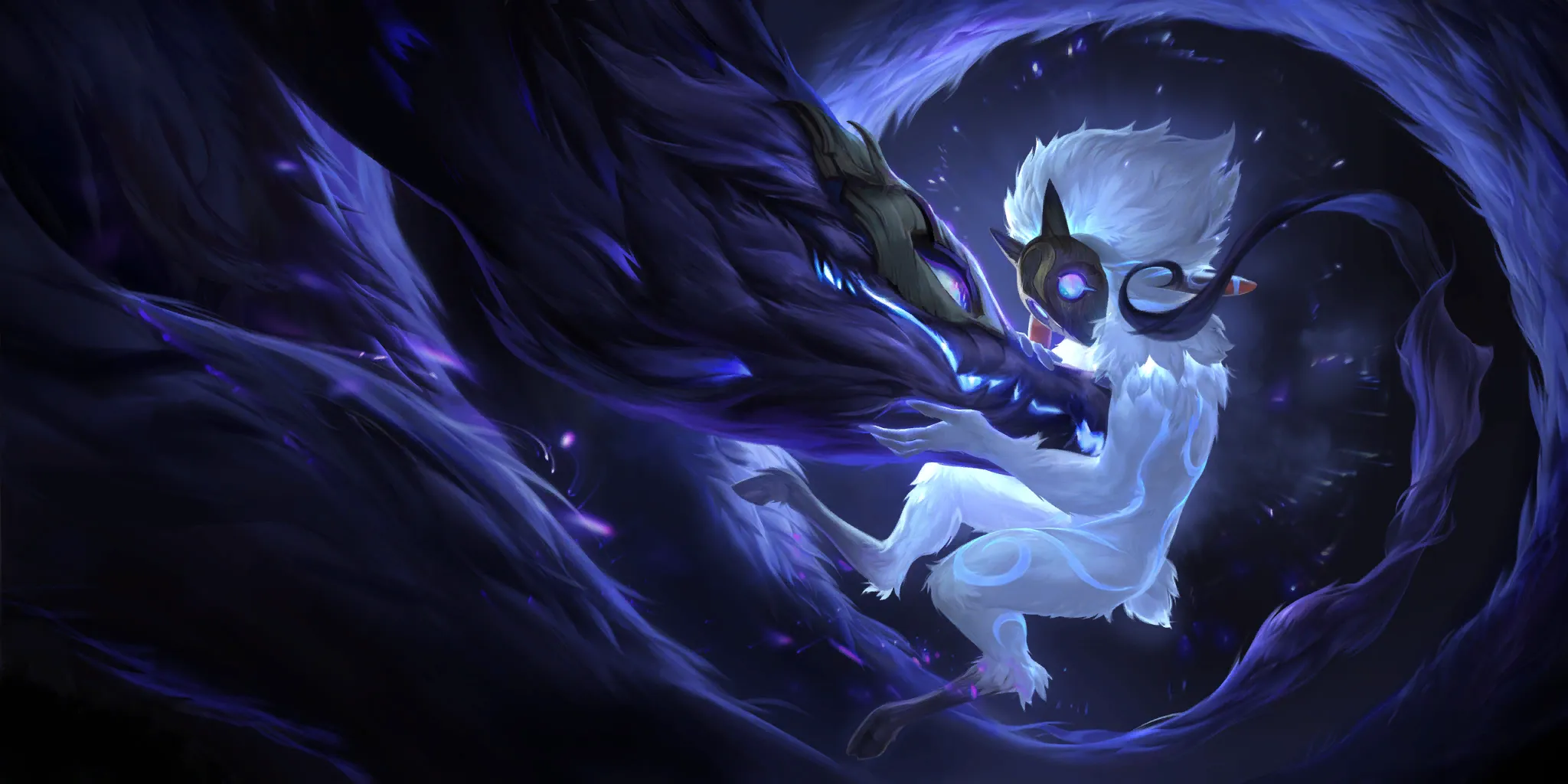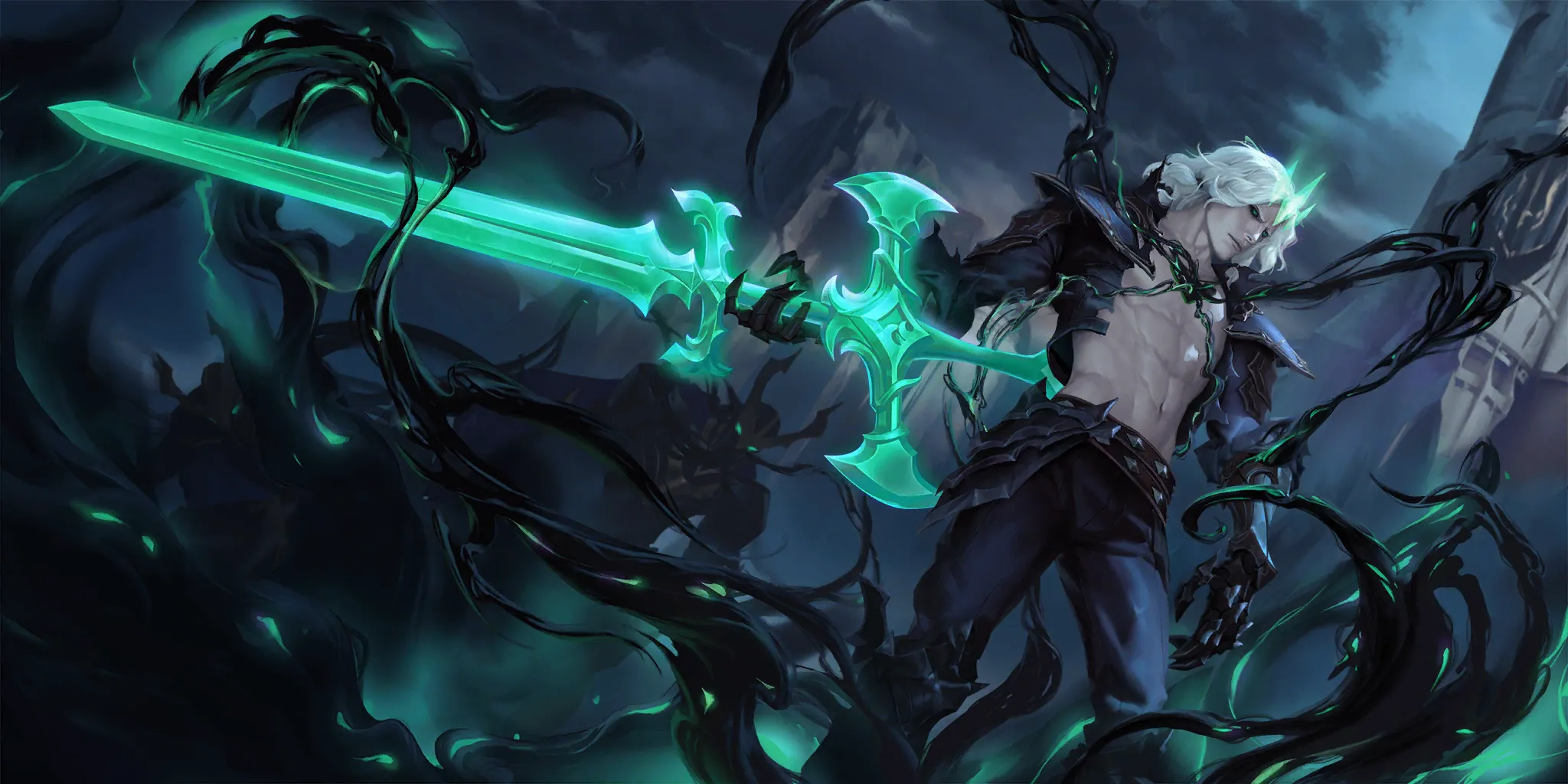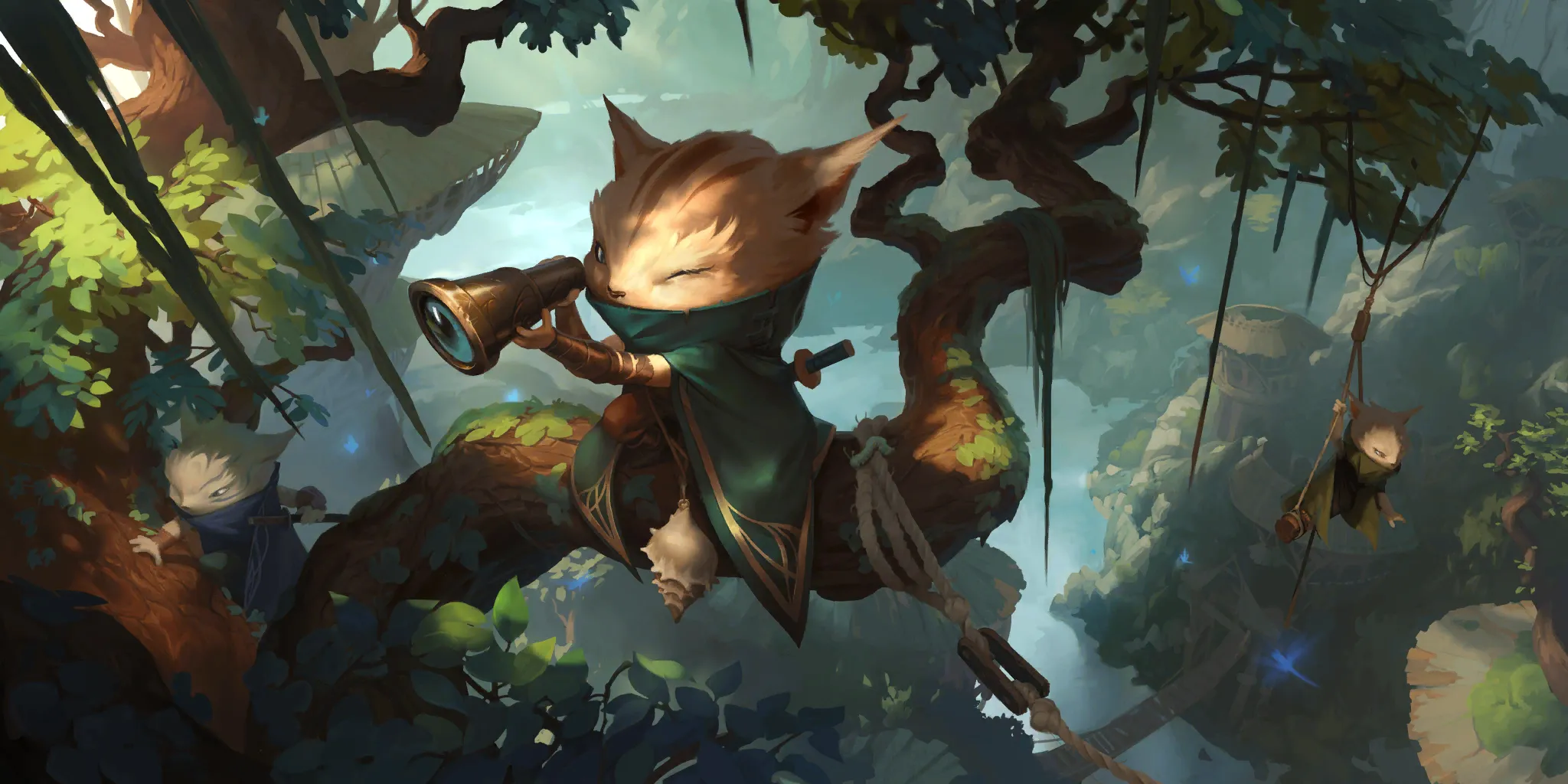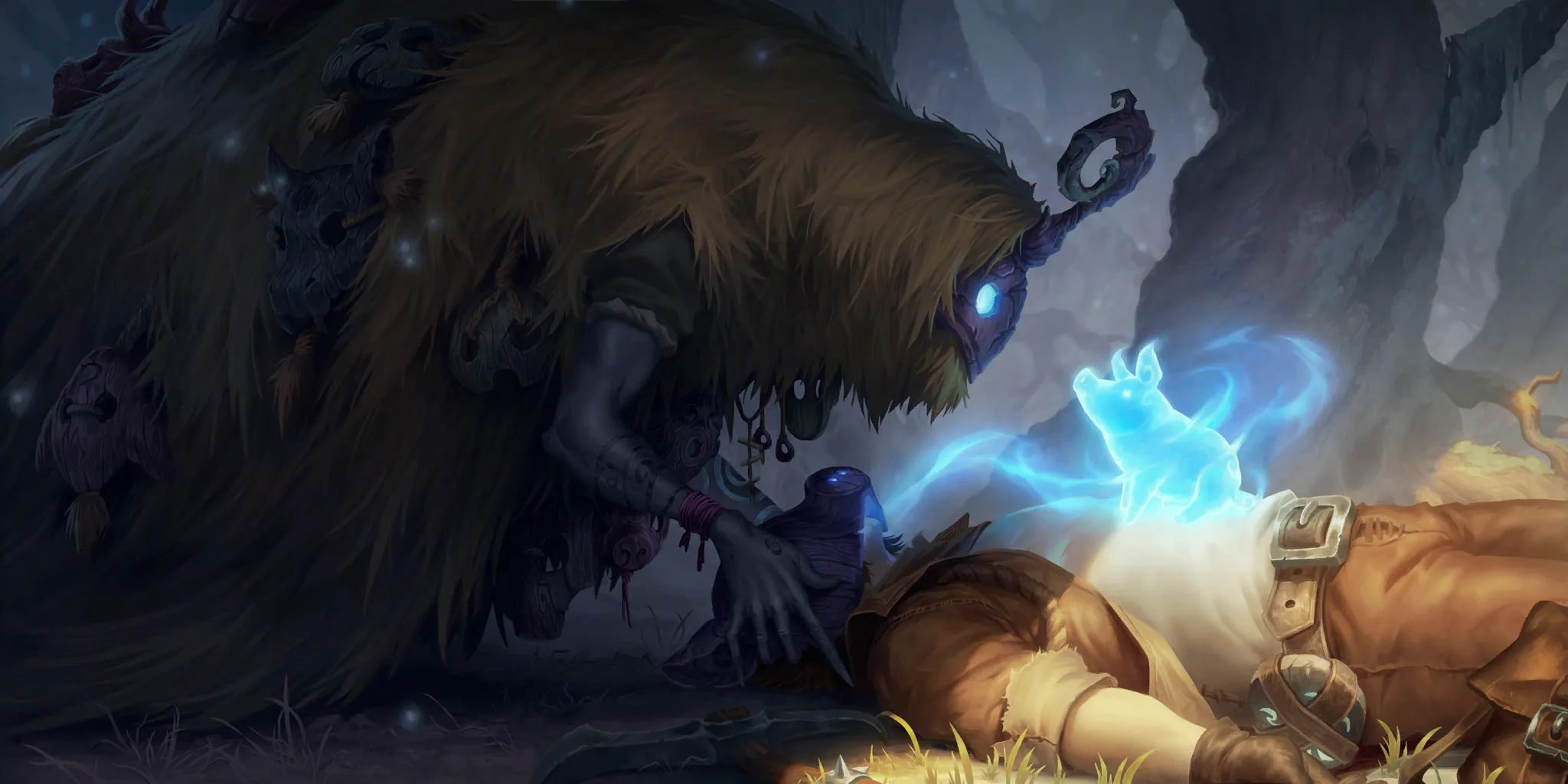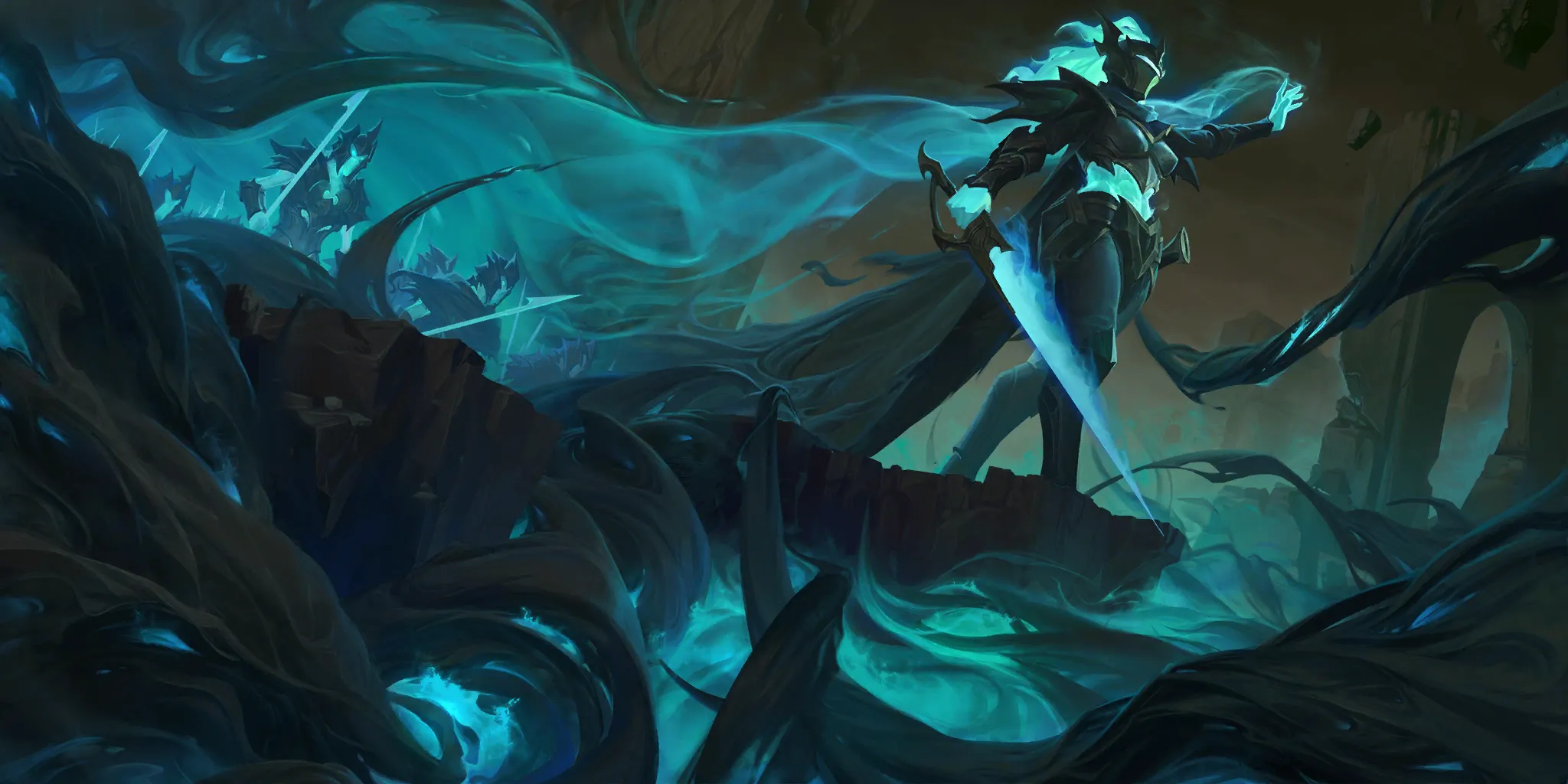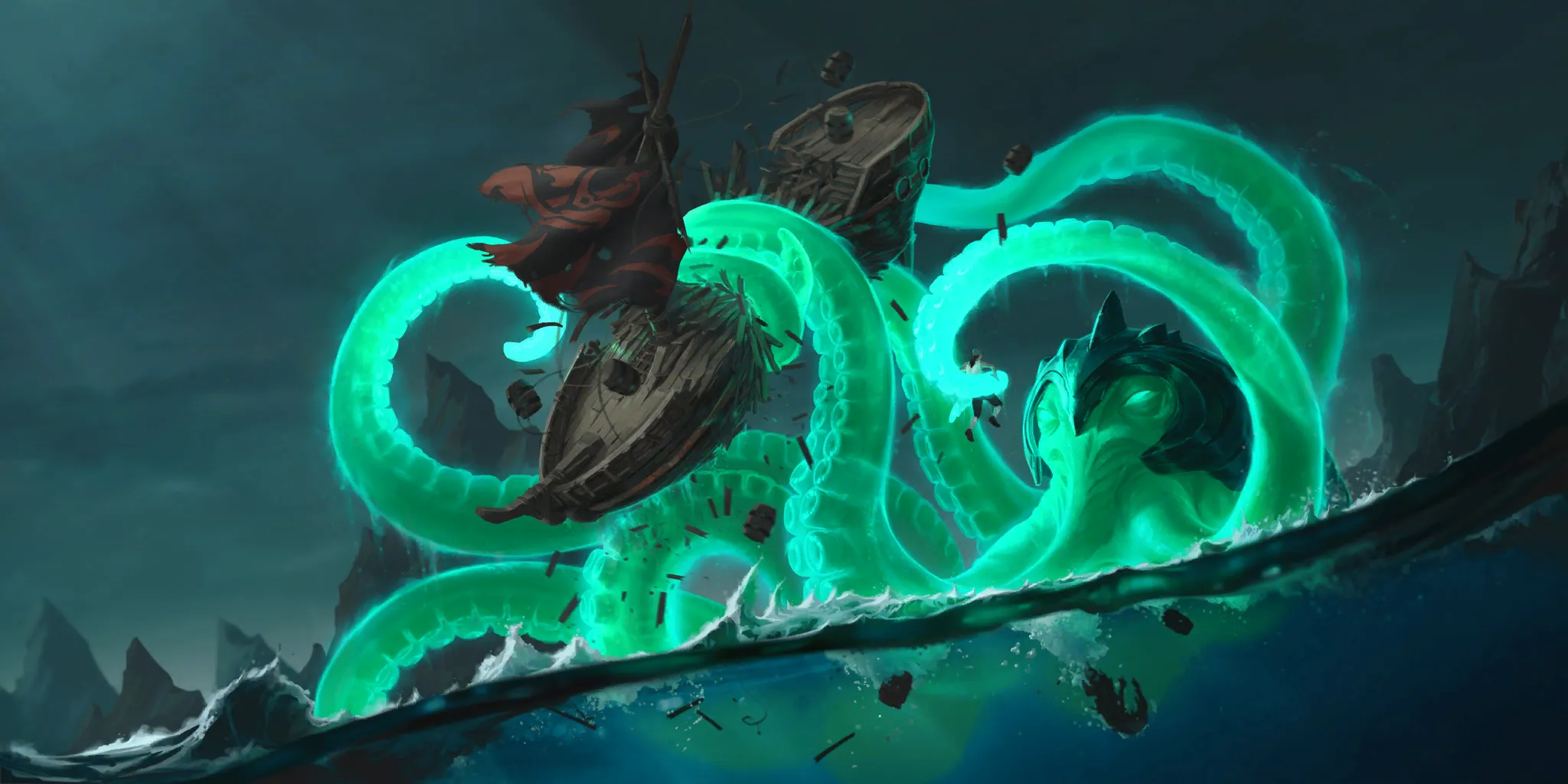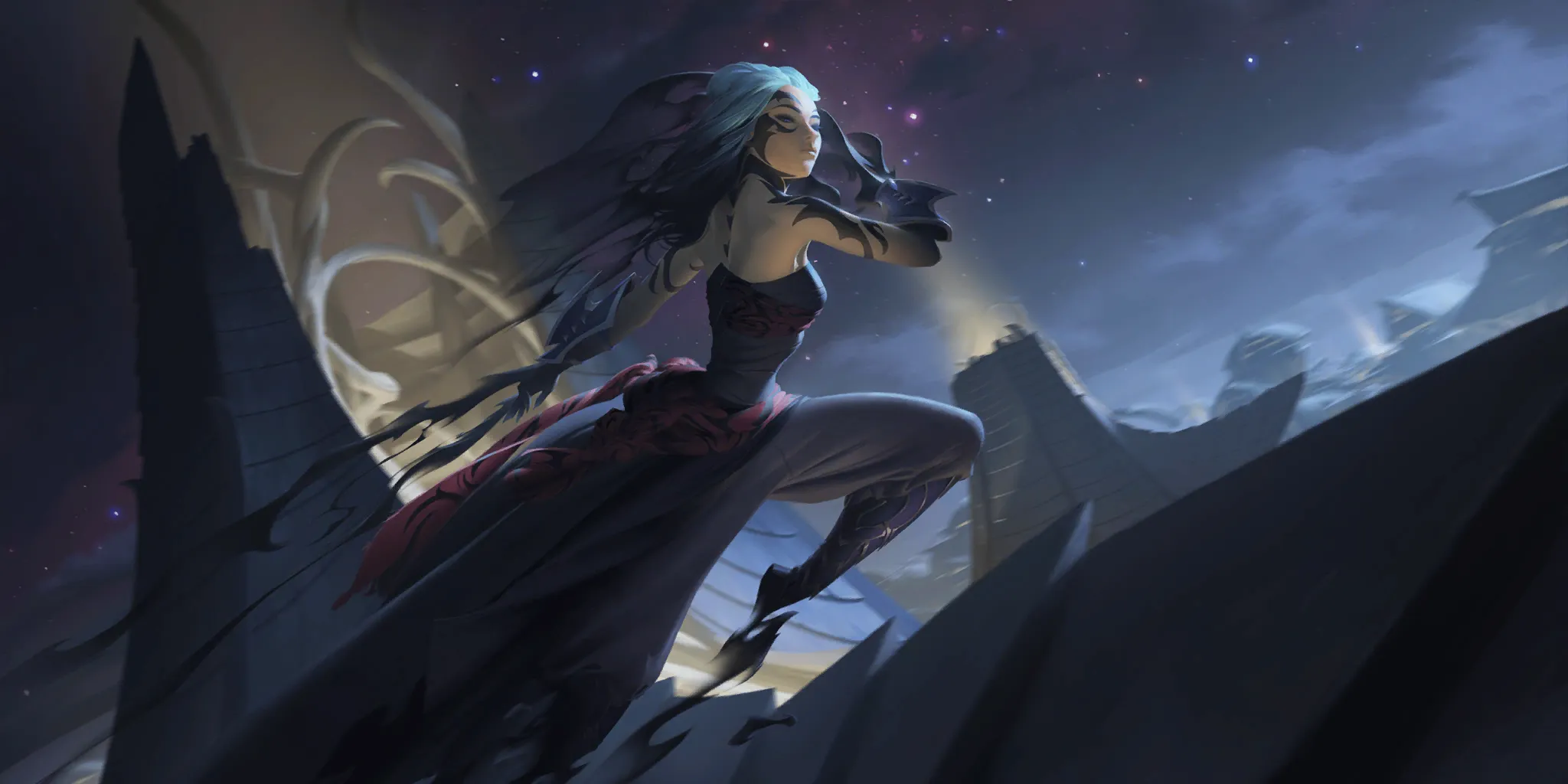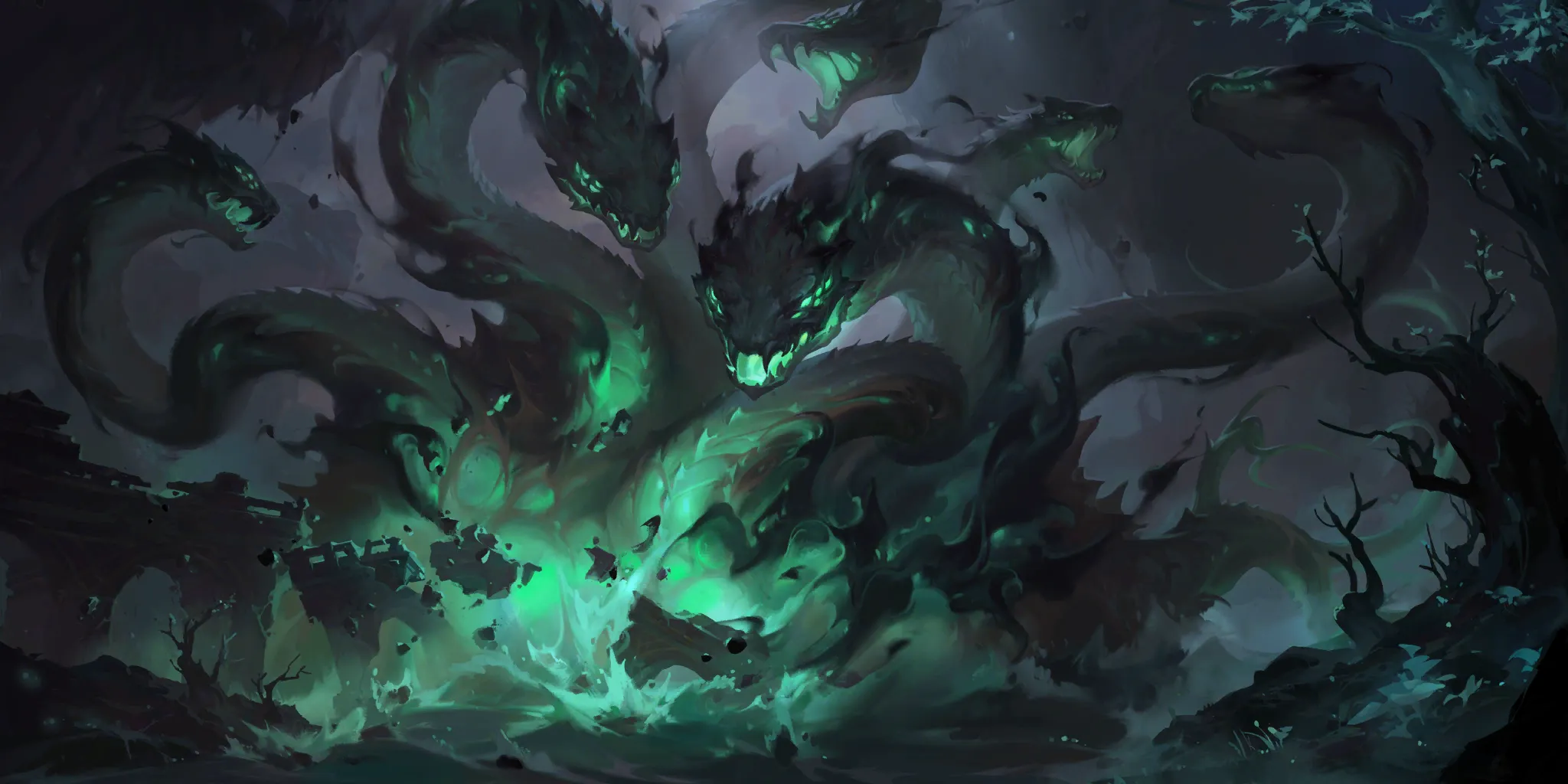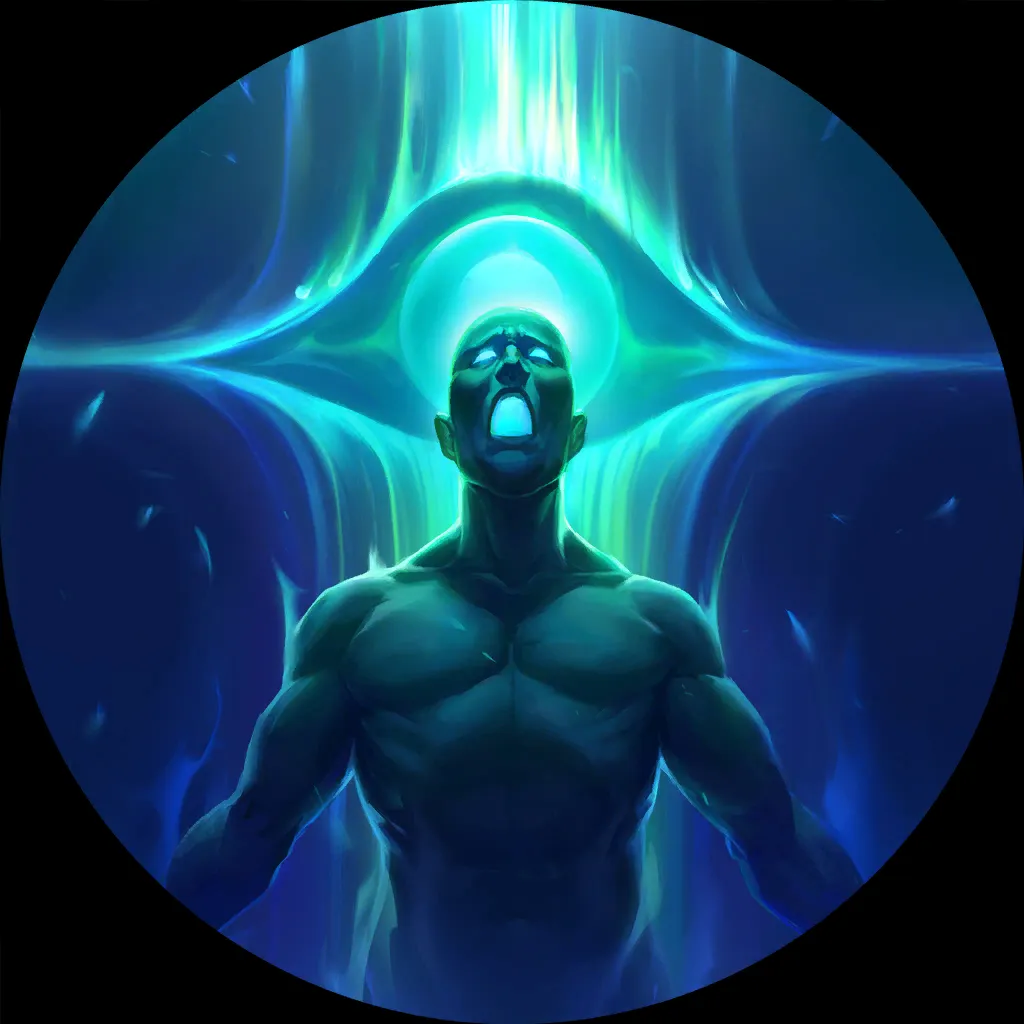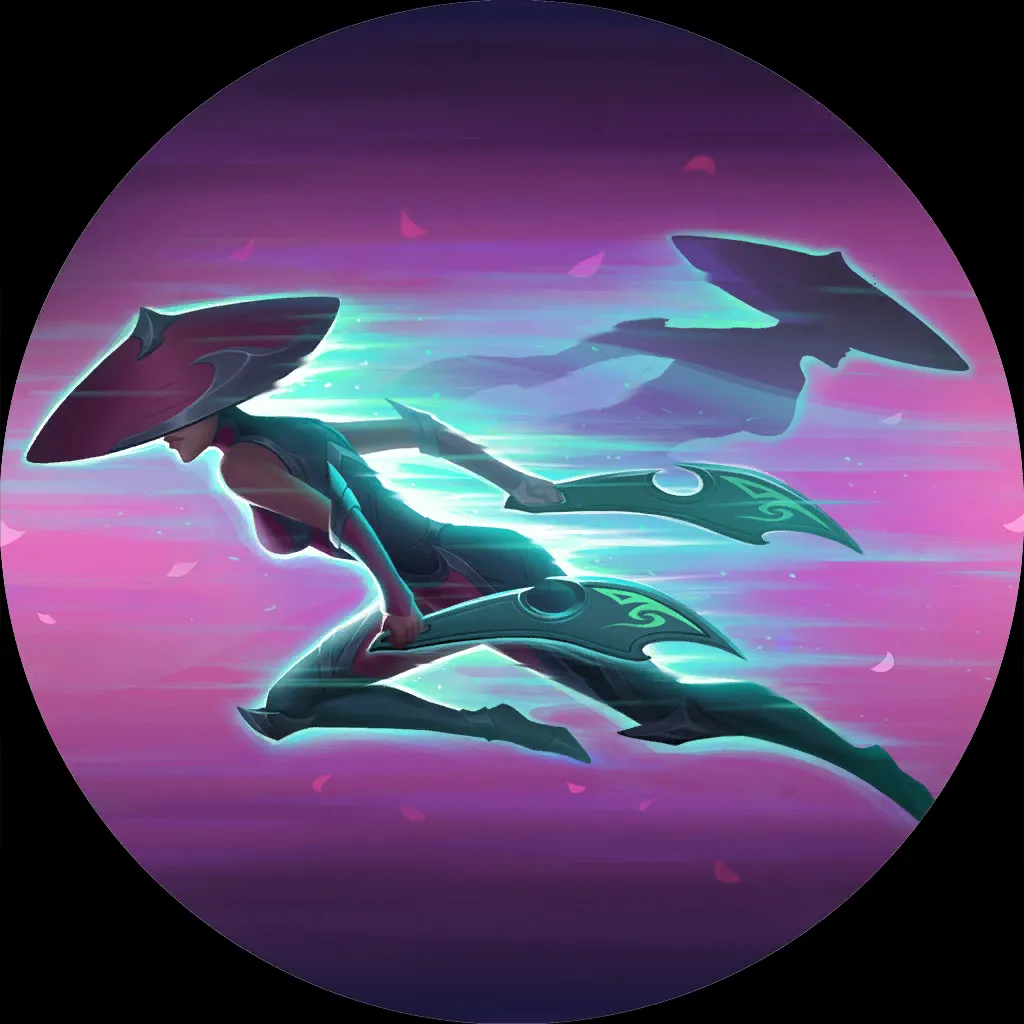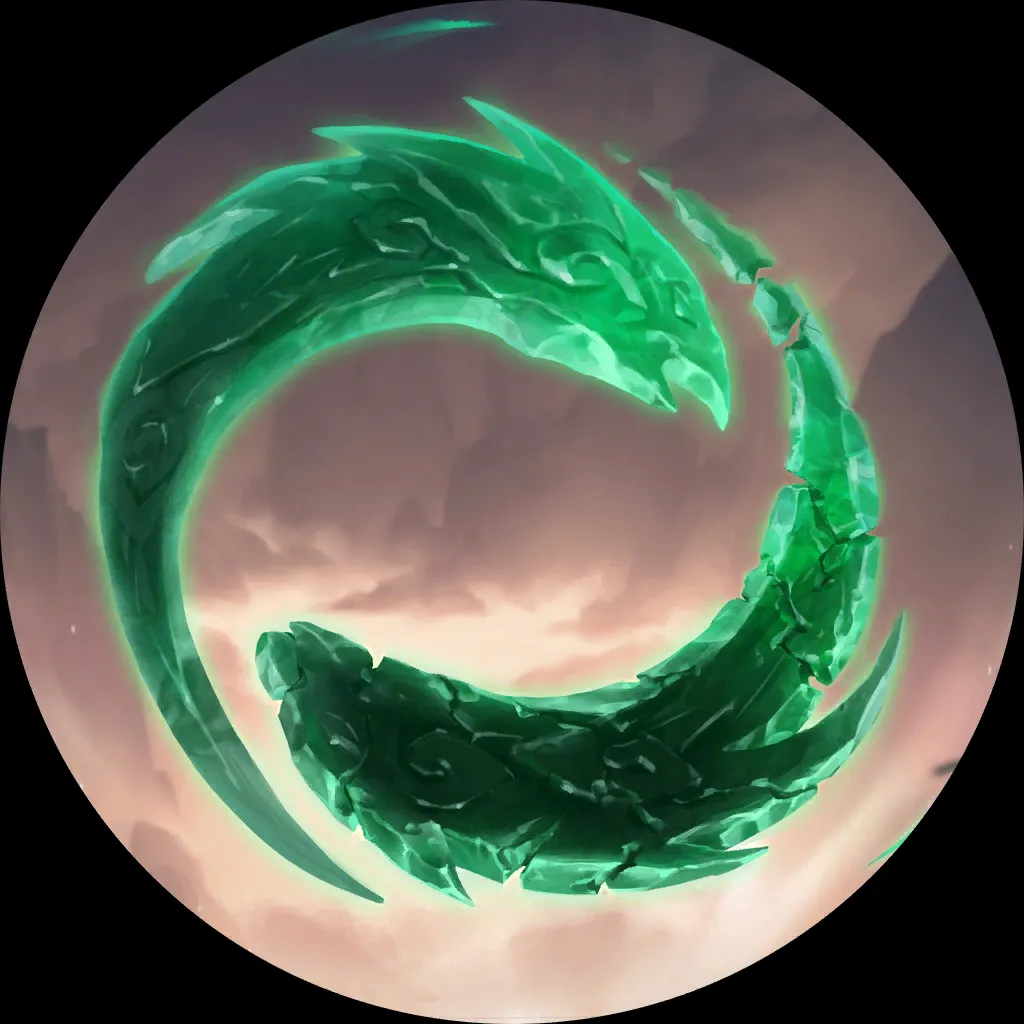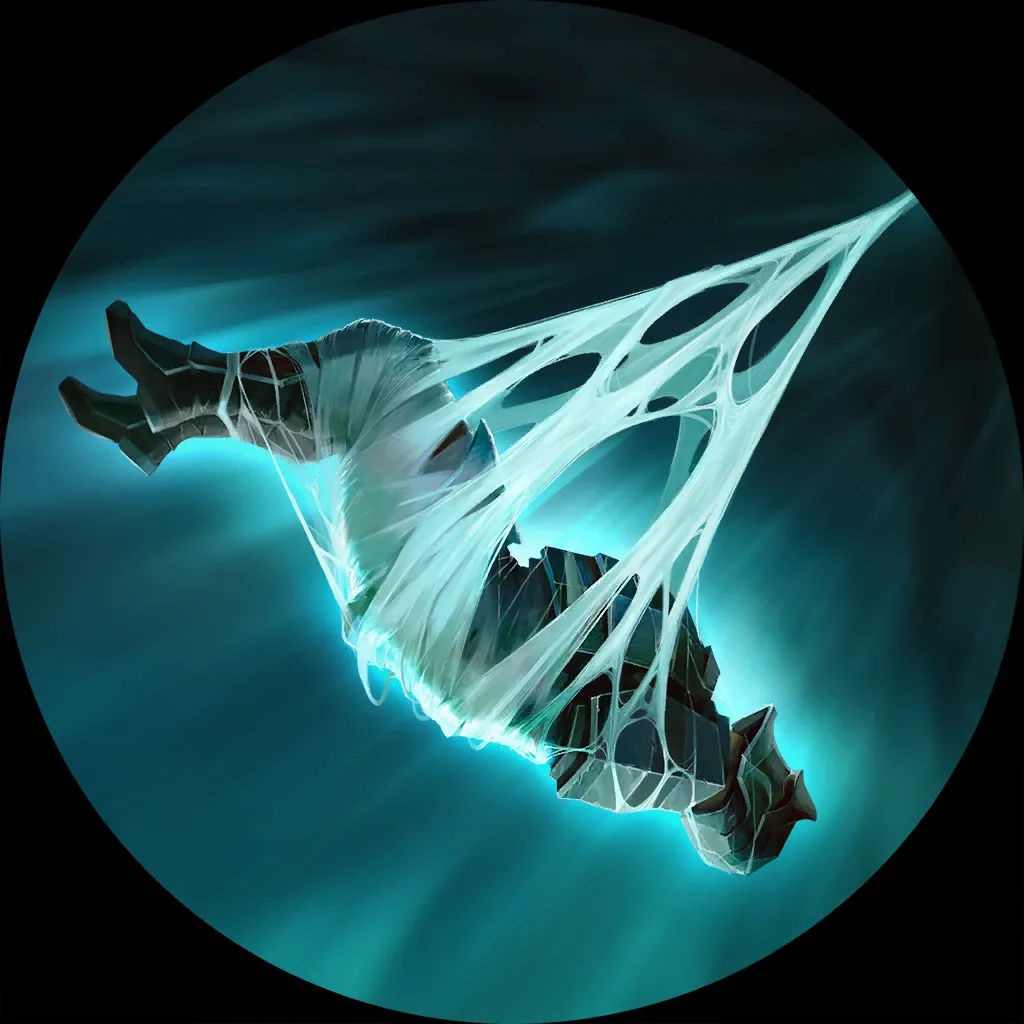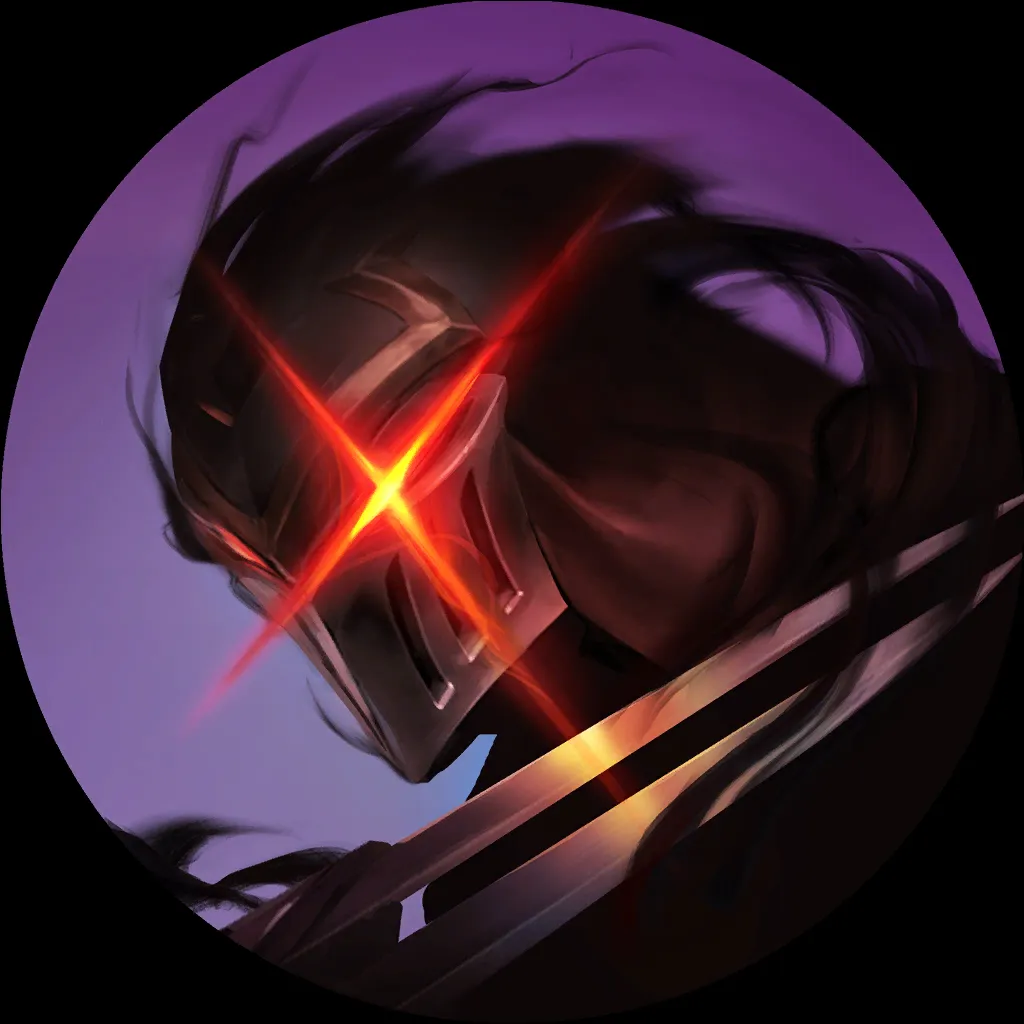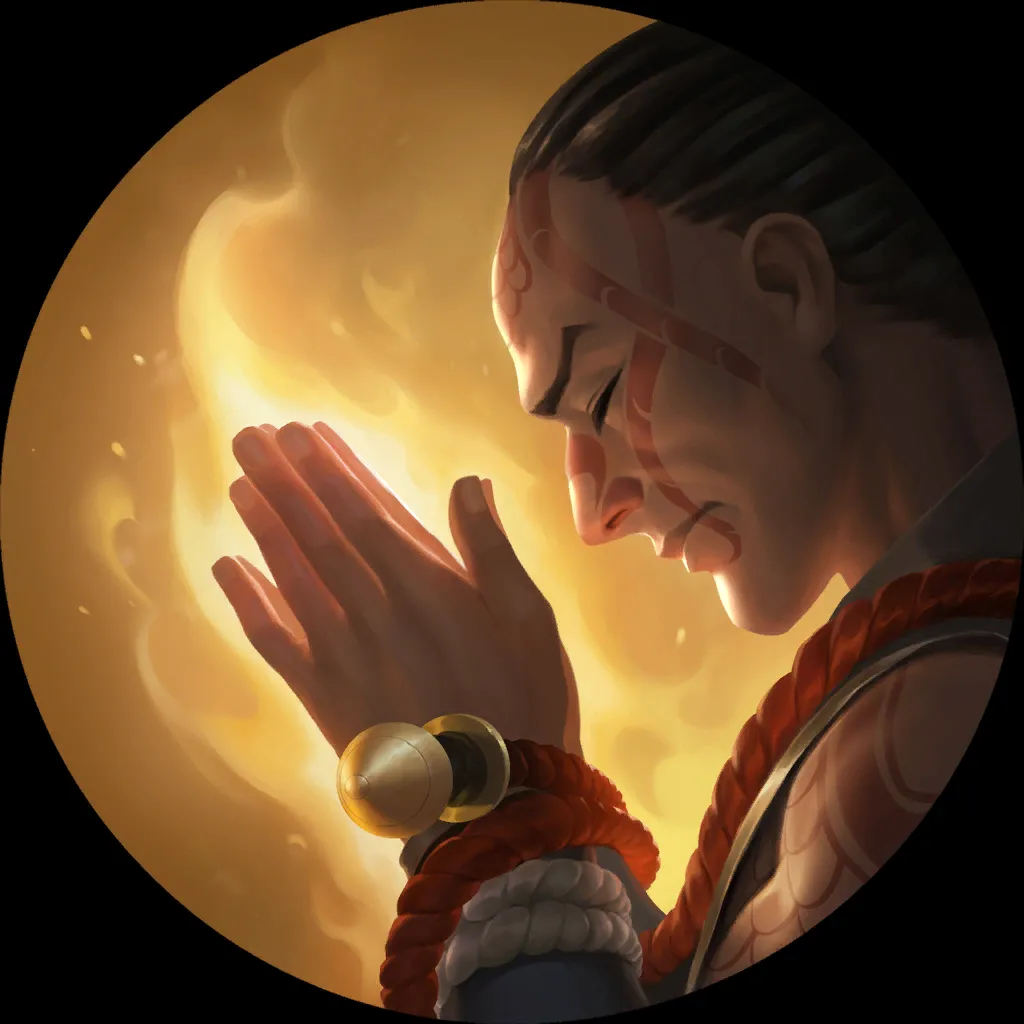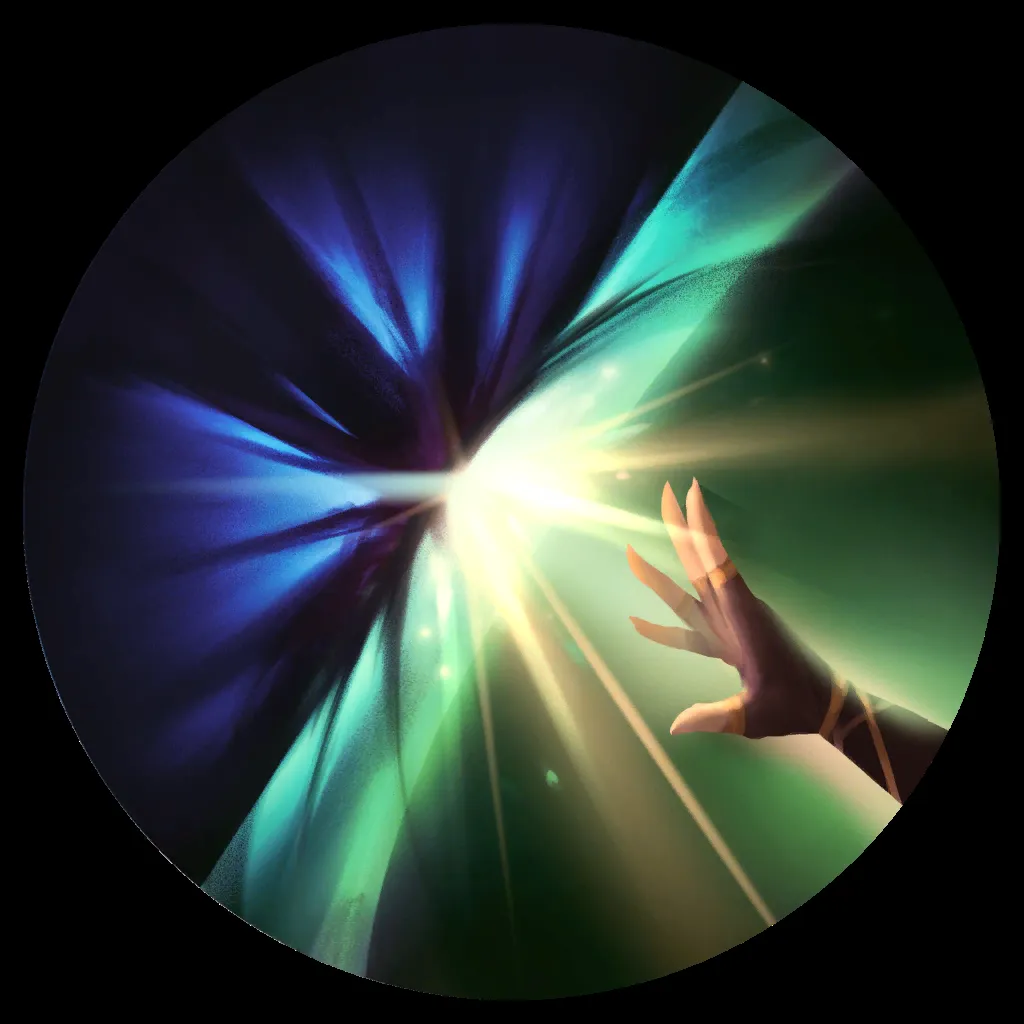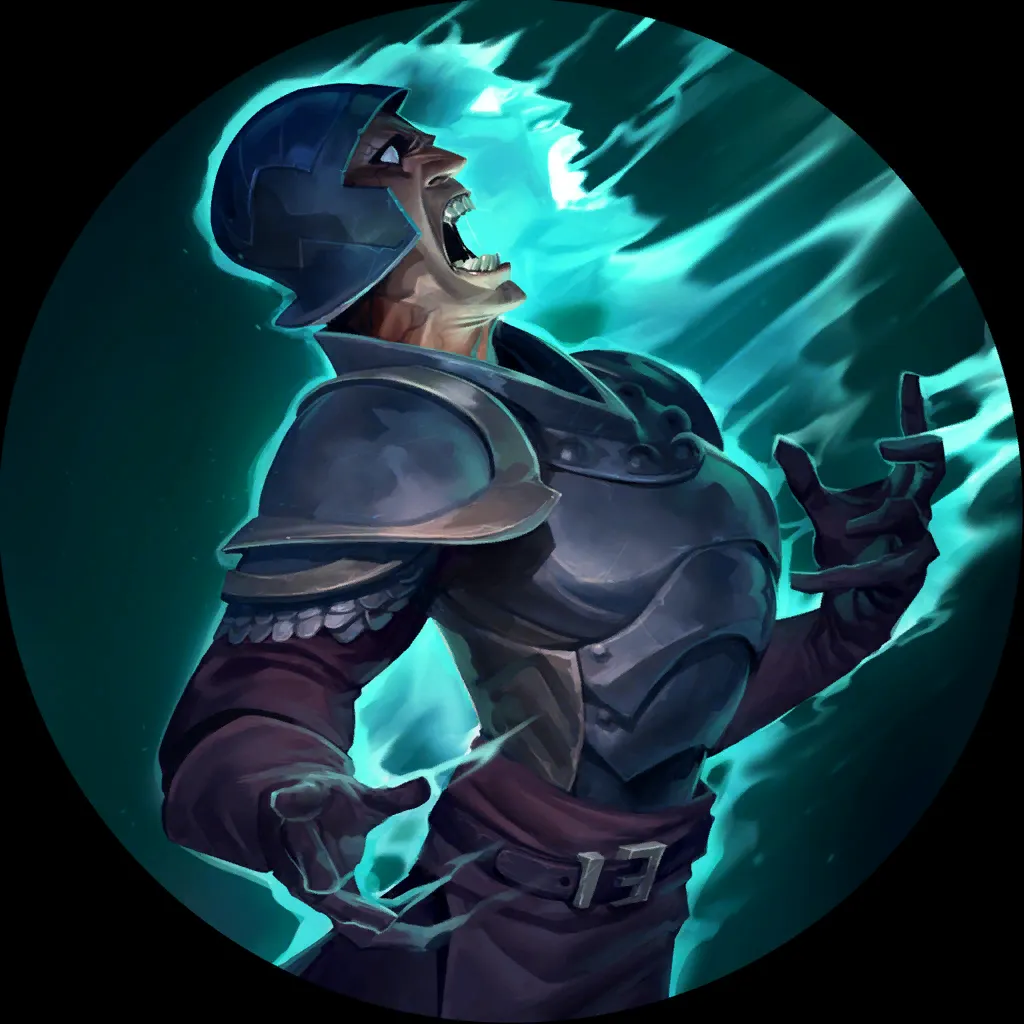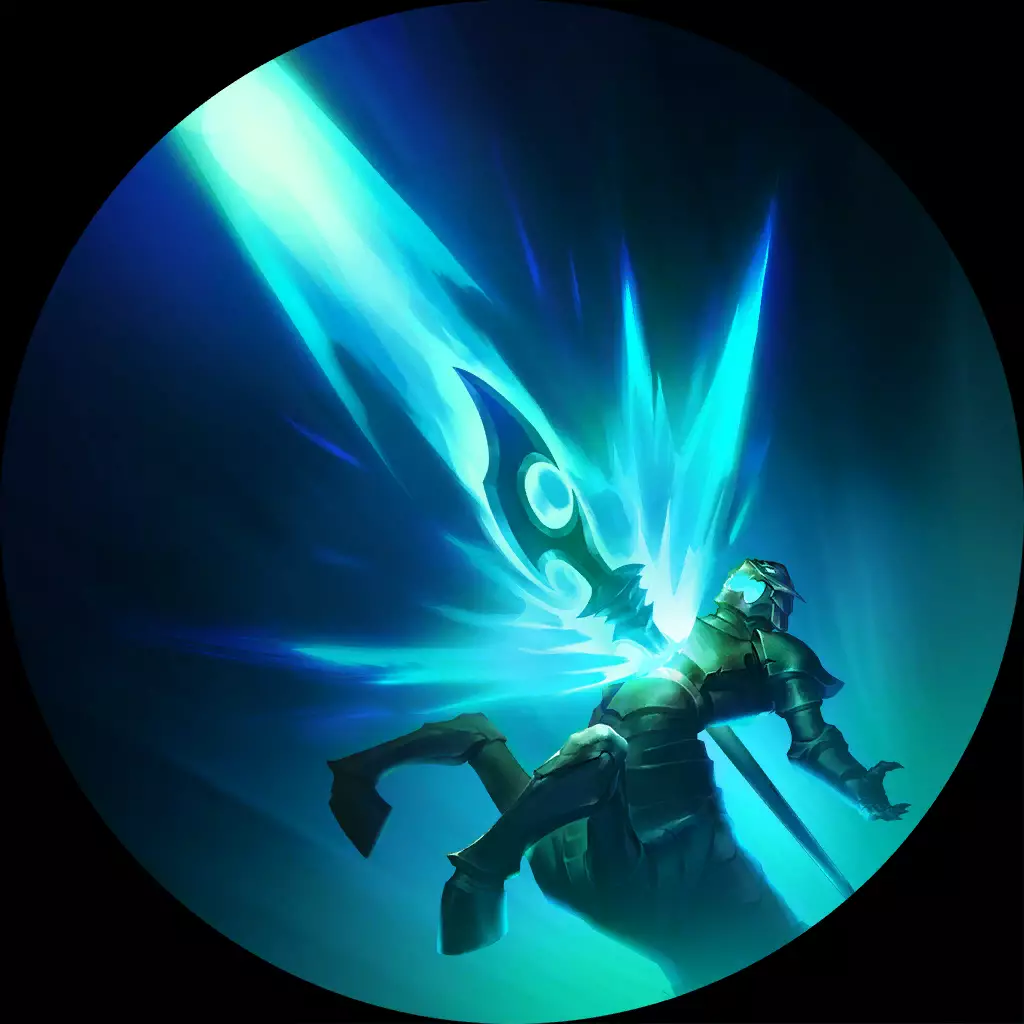 6
5
19
10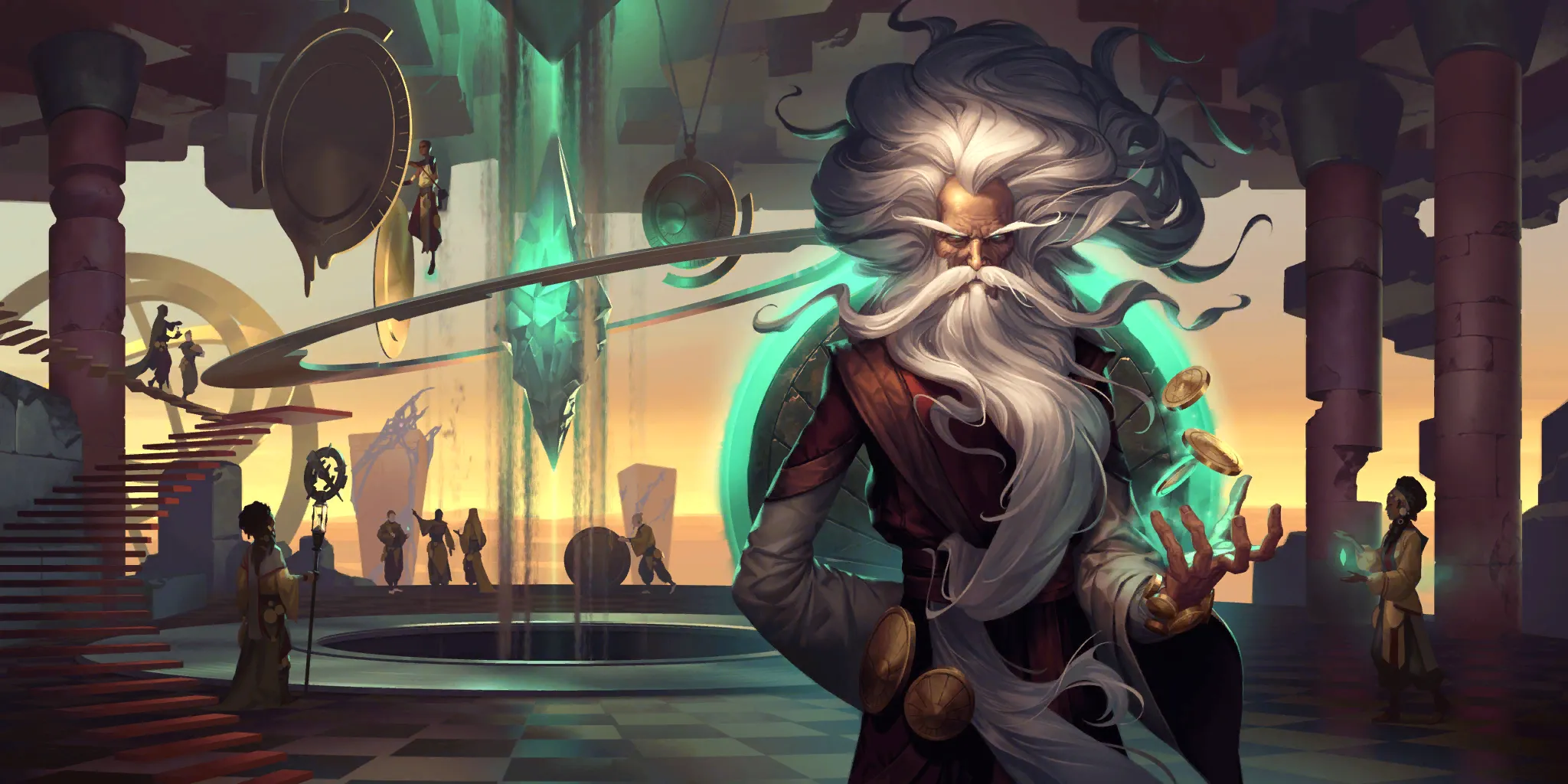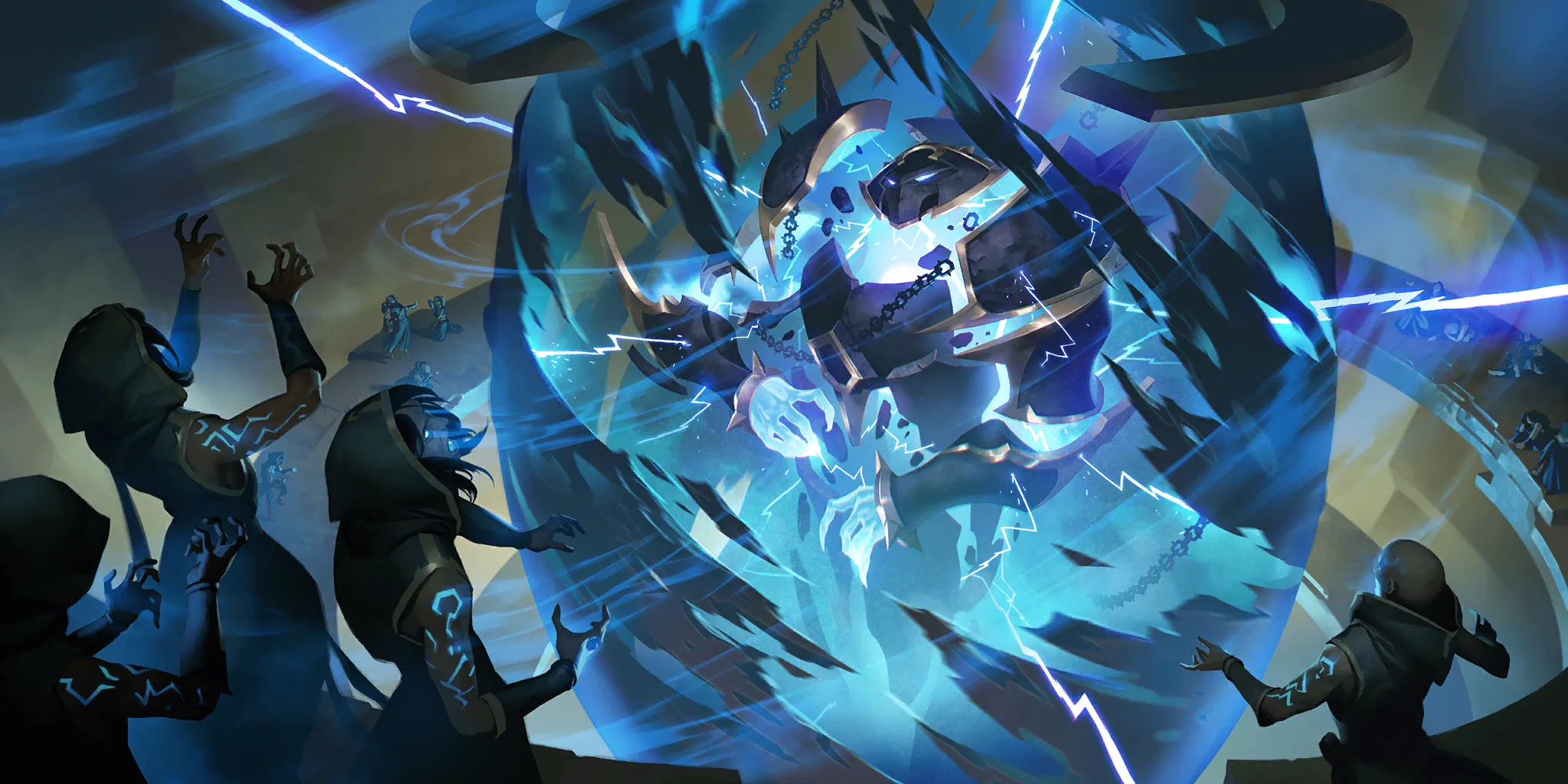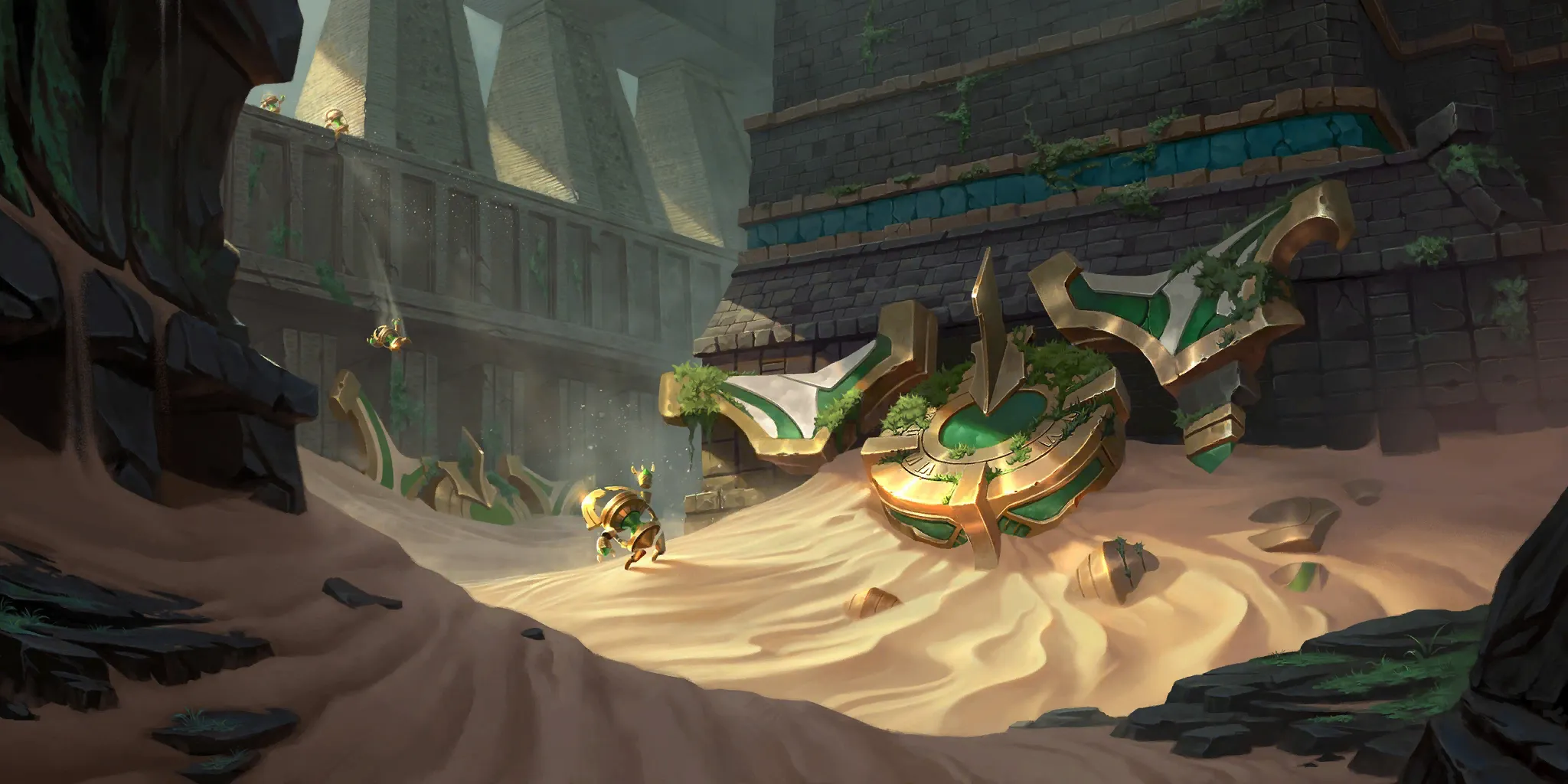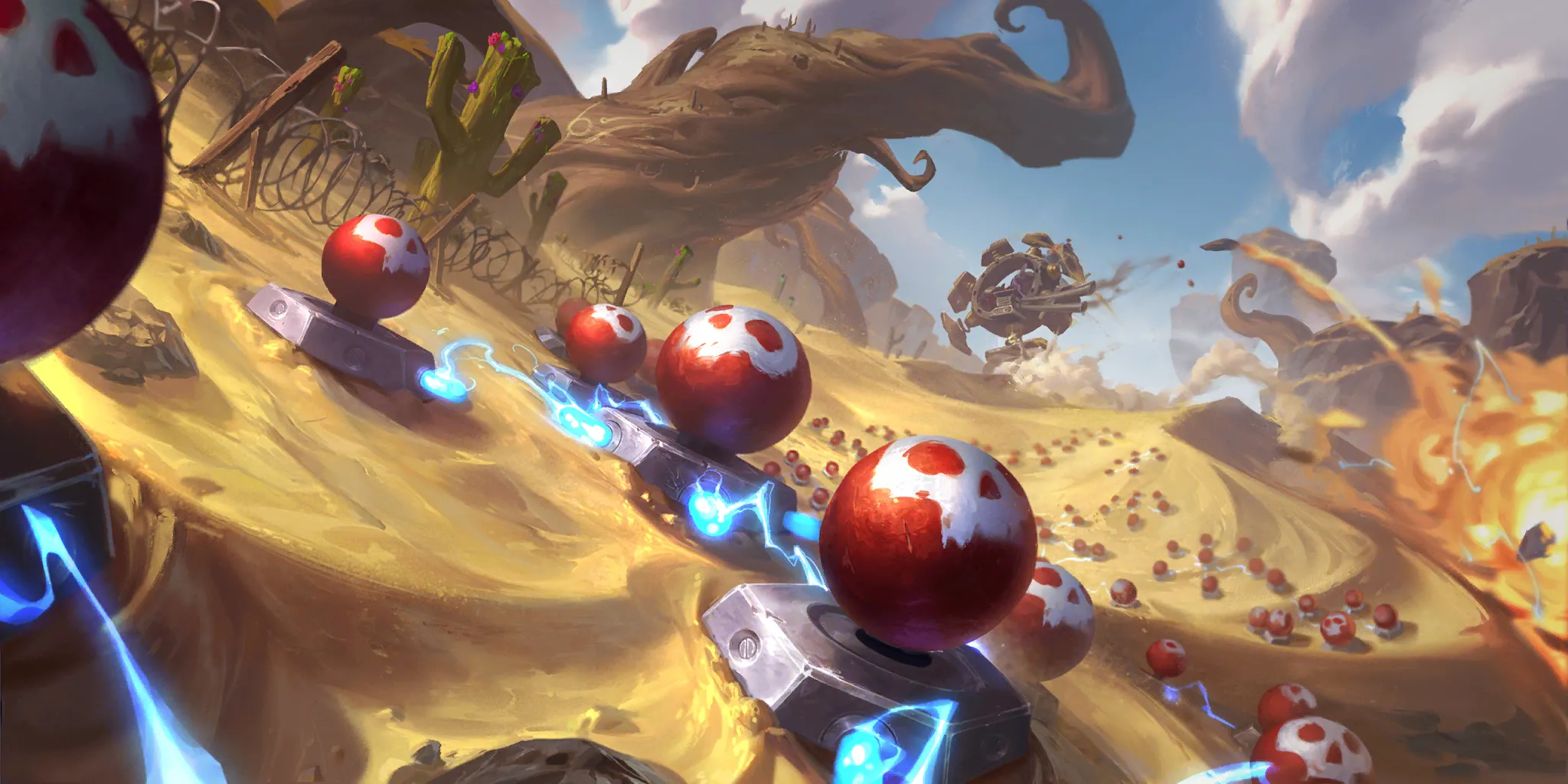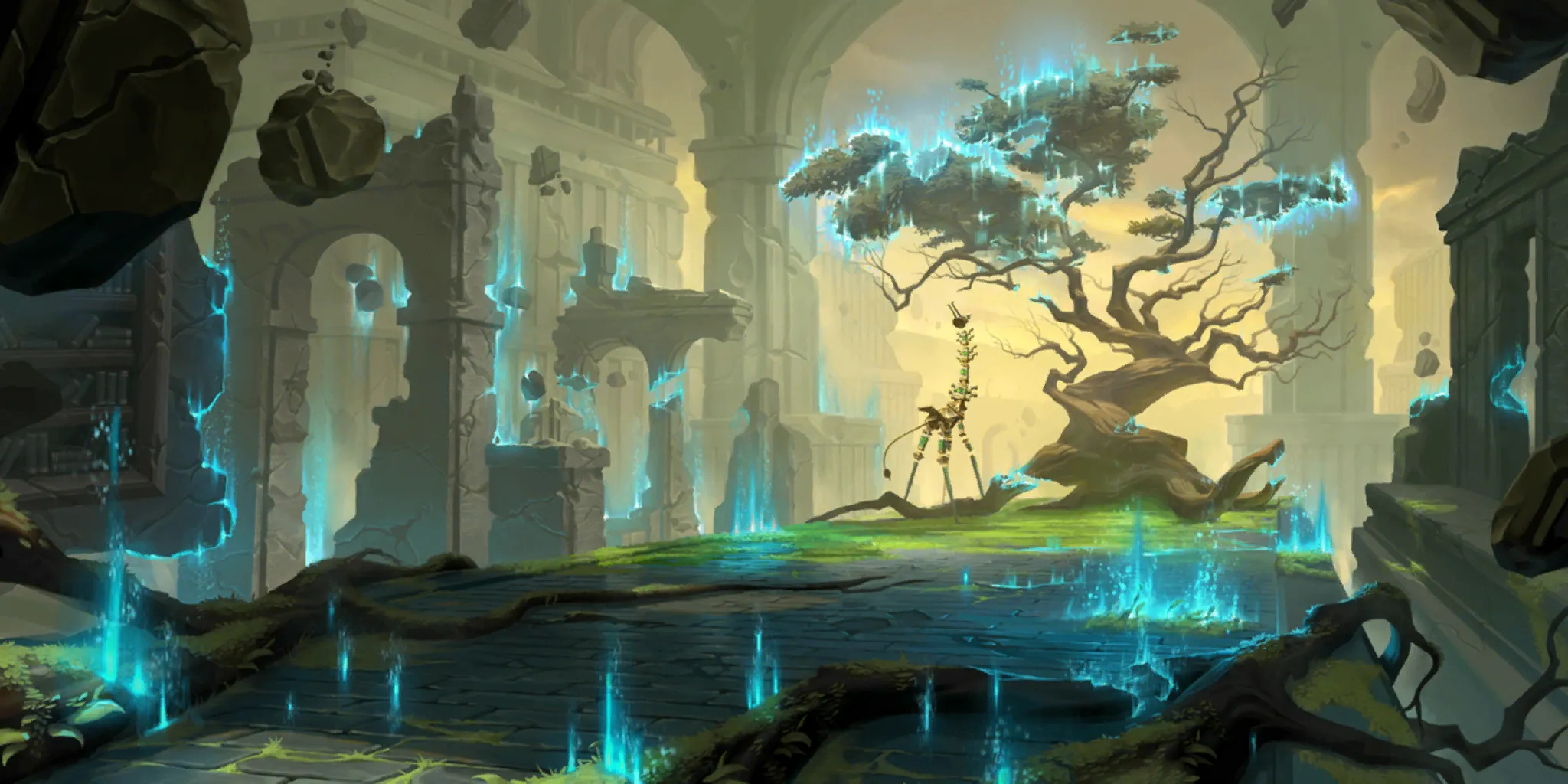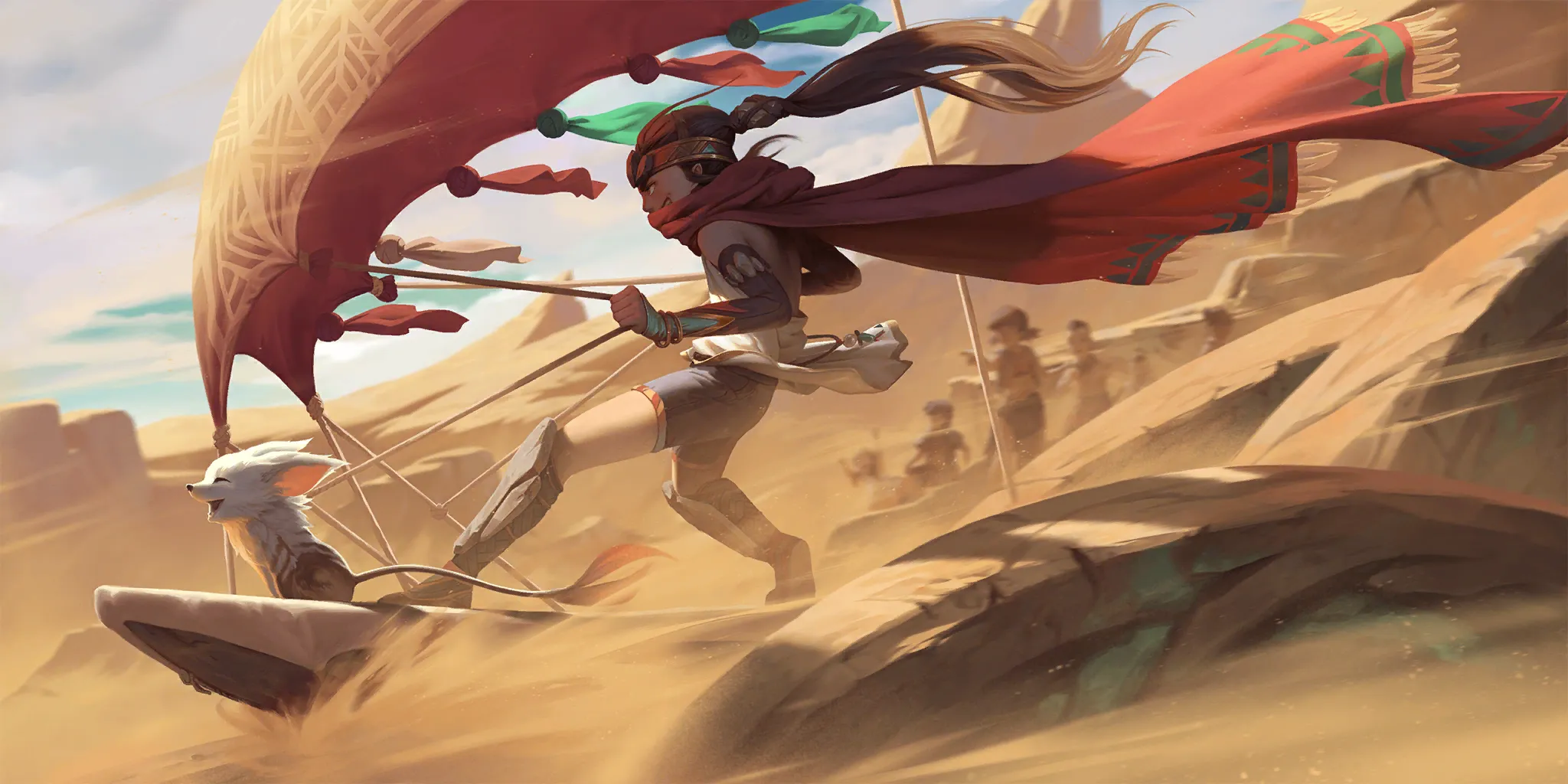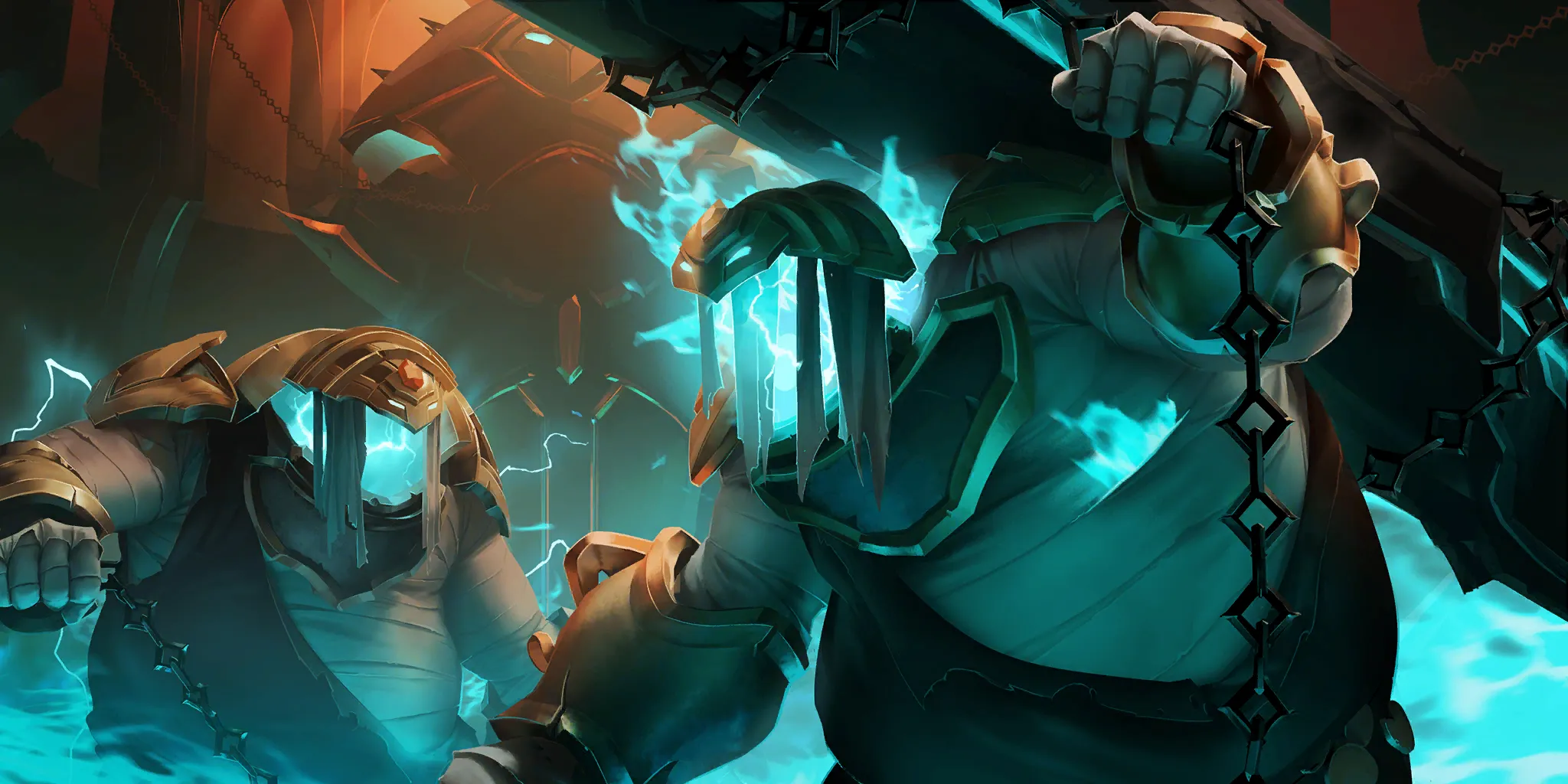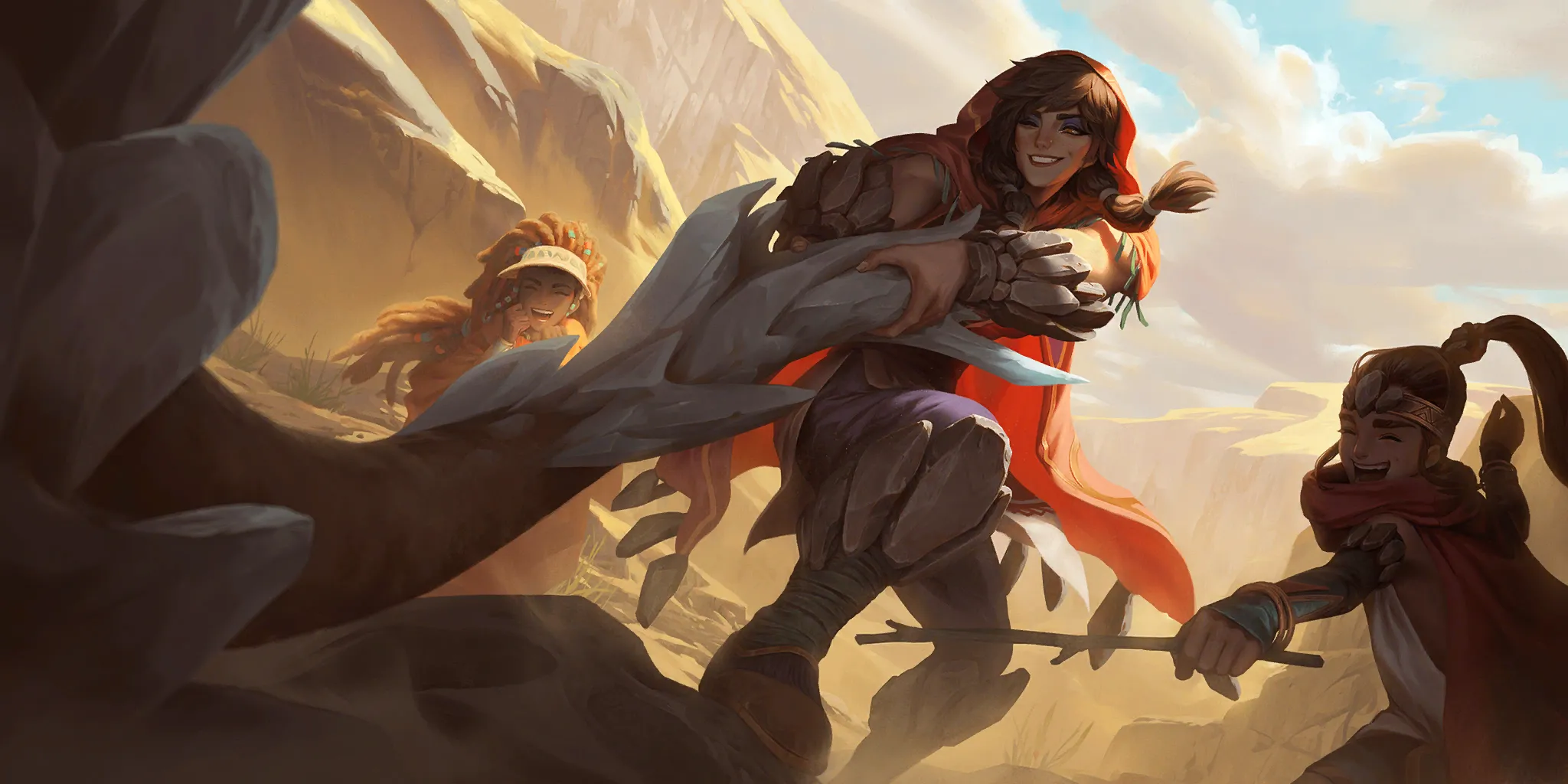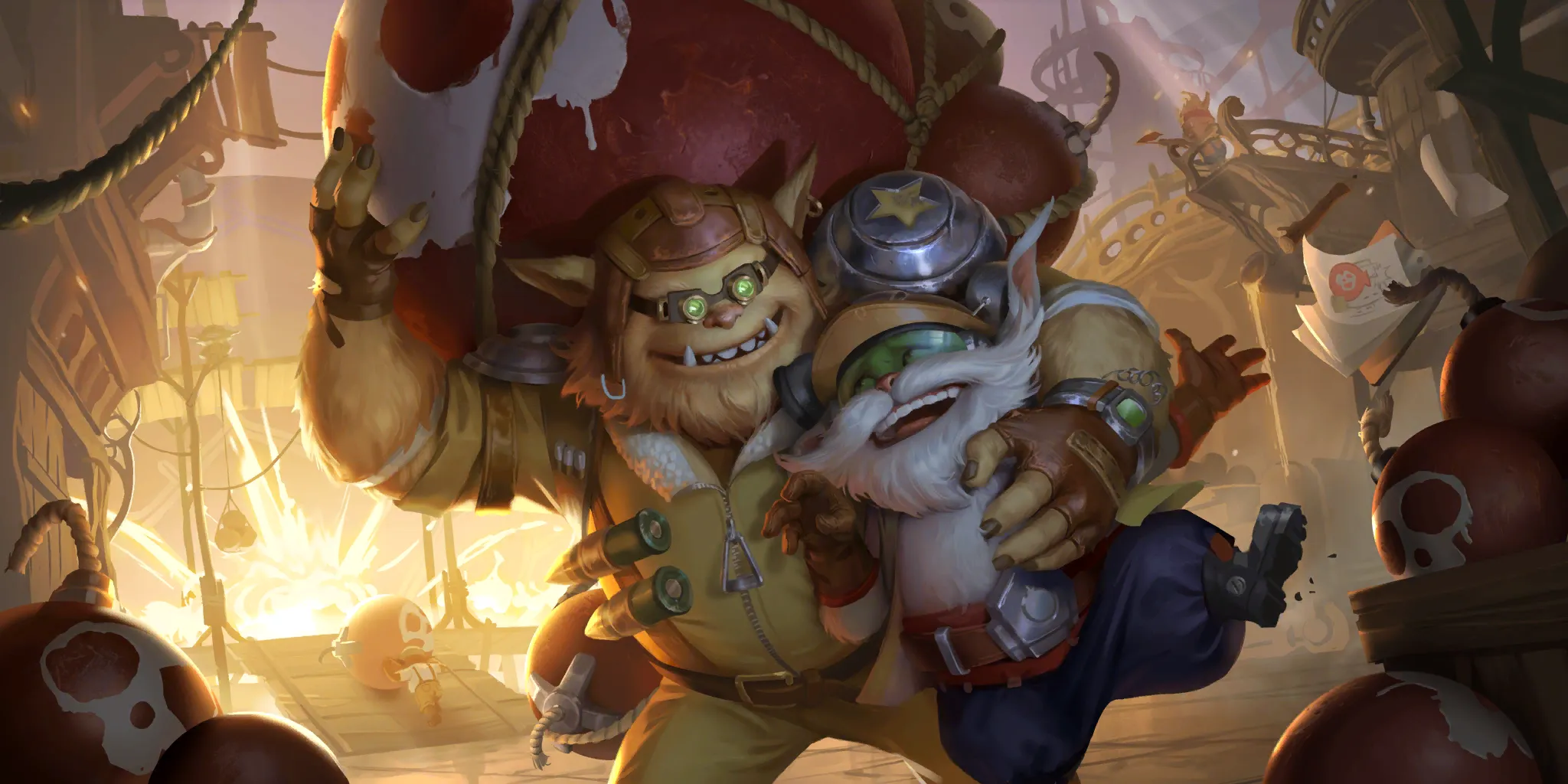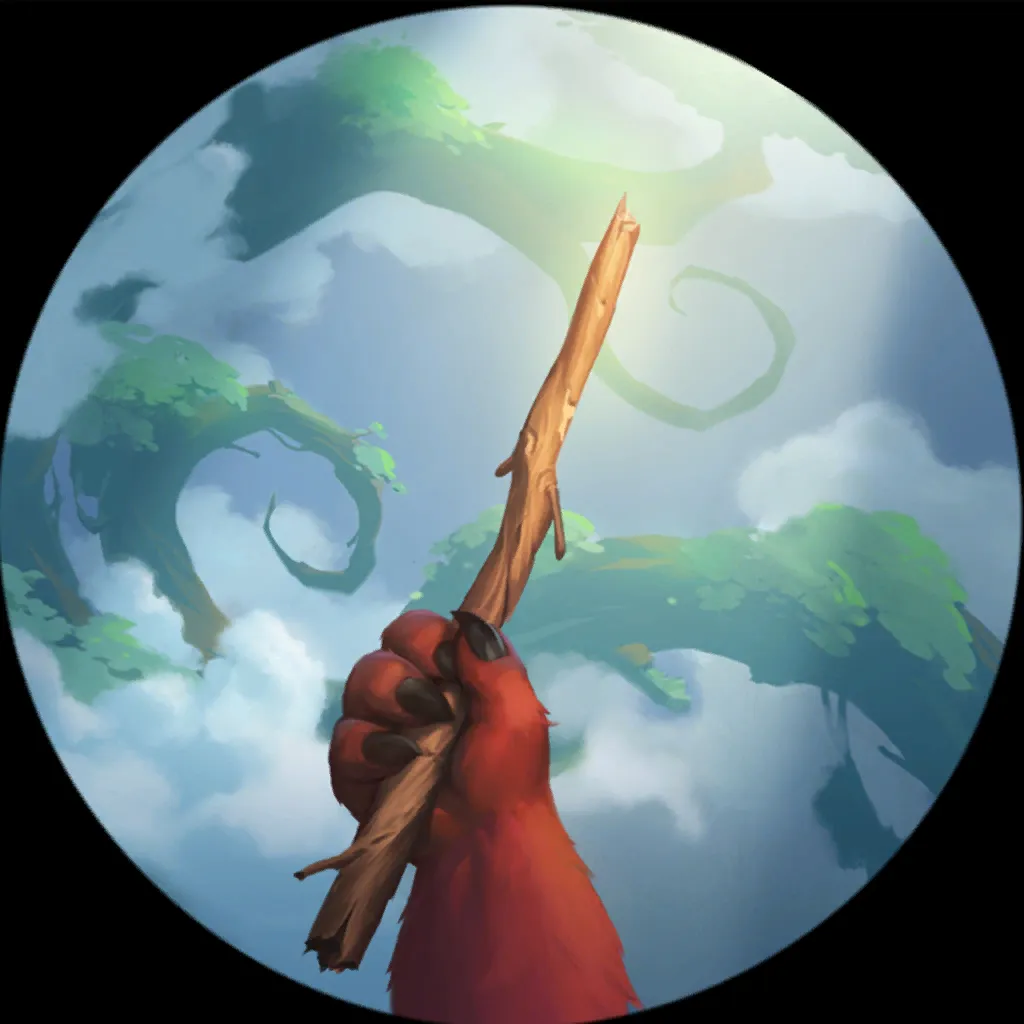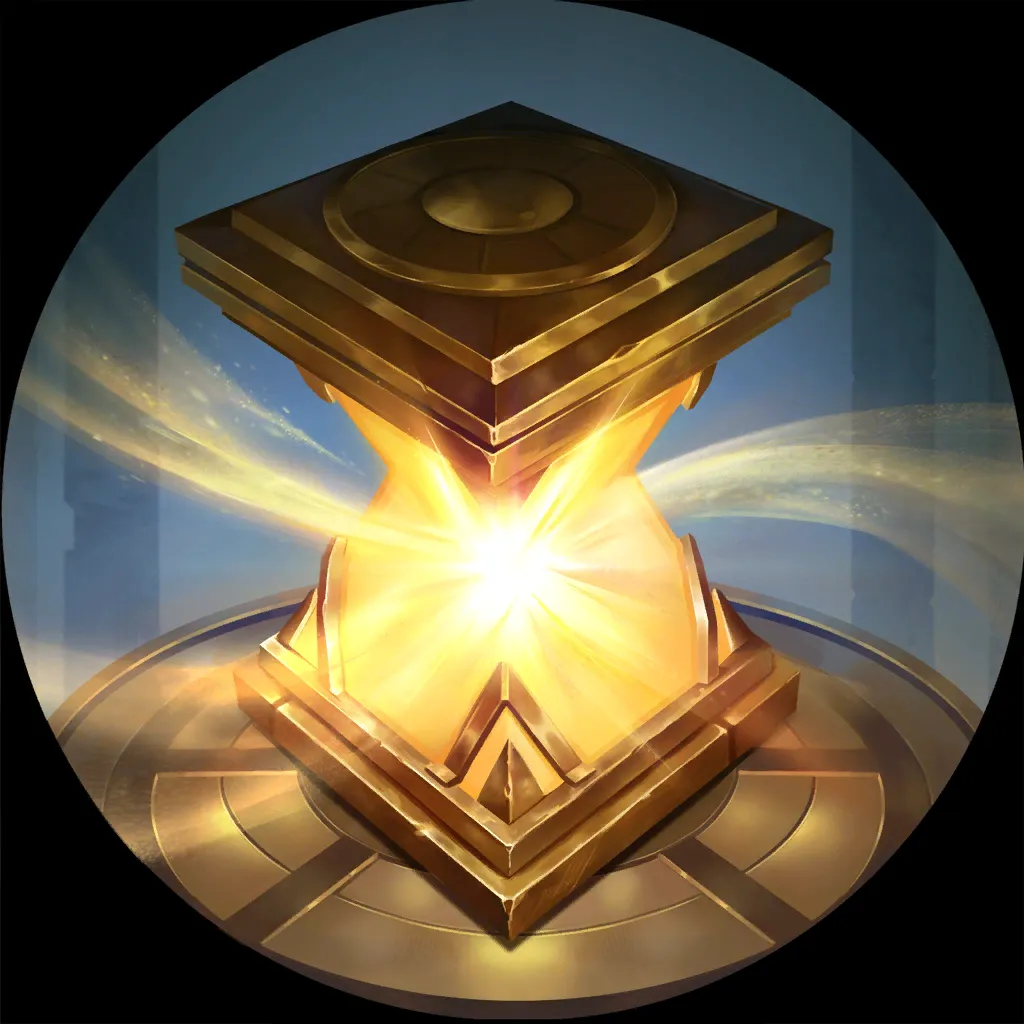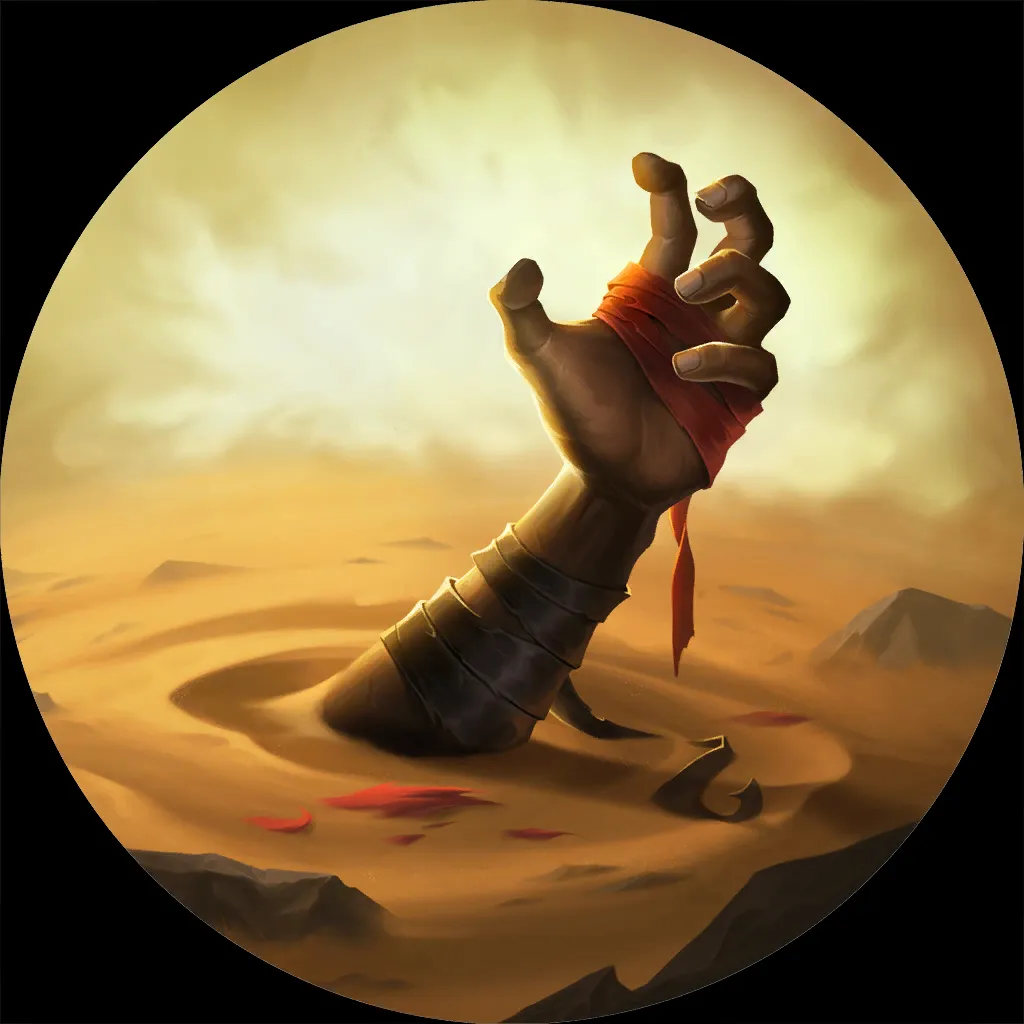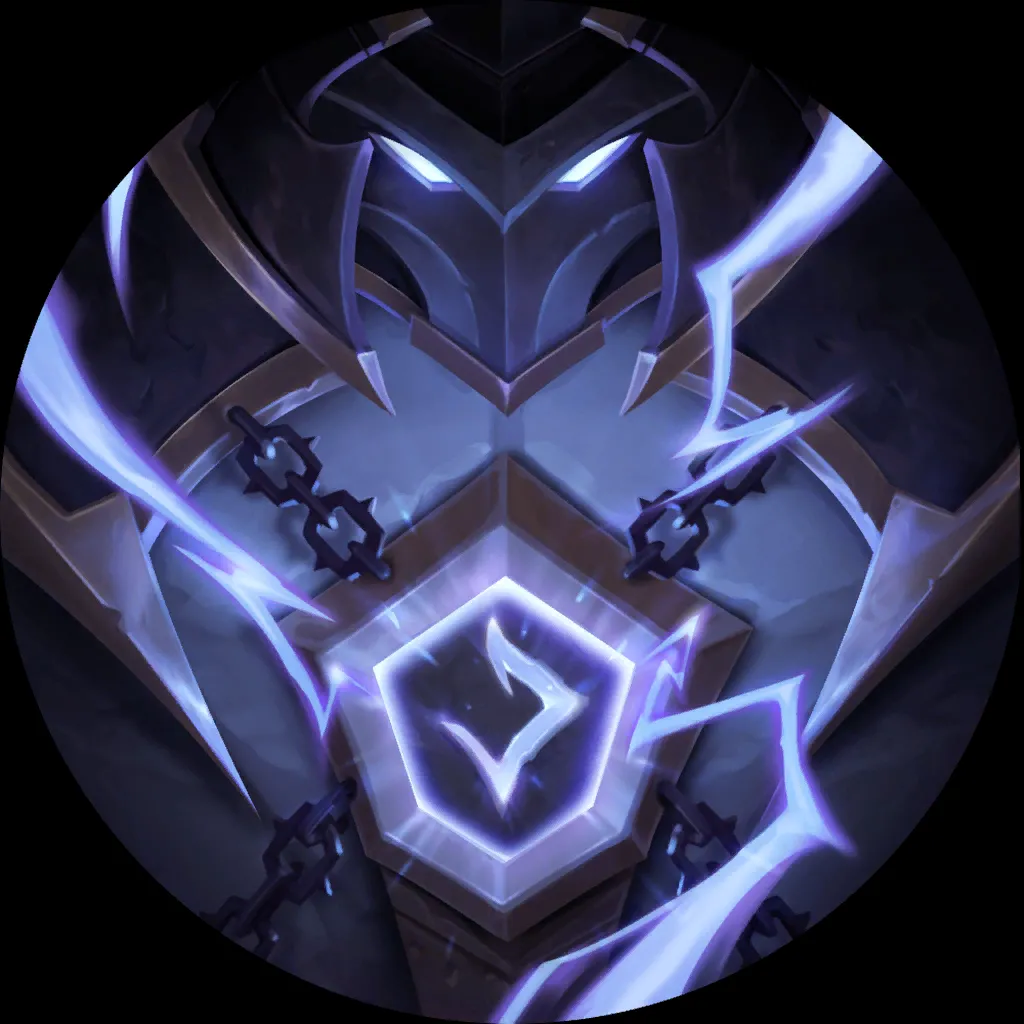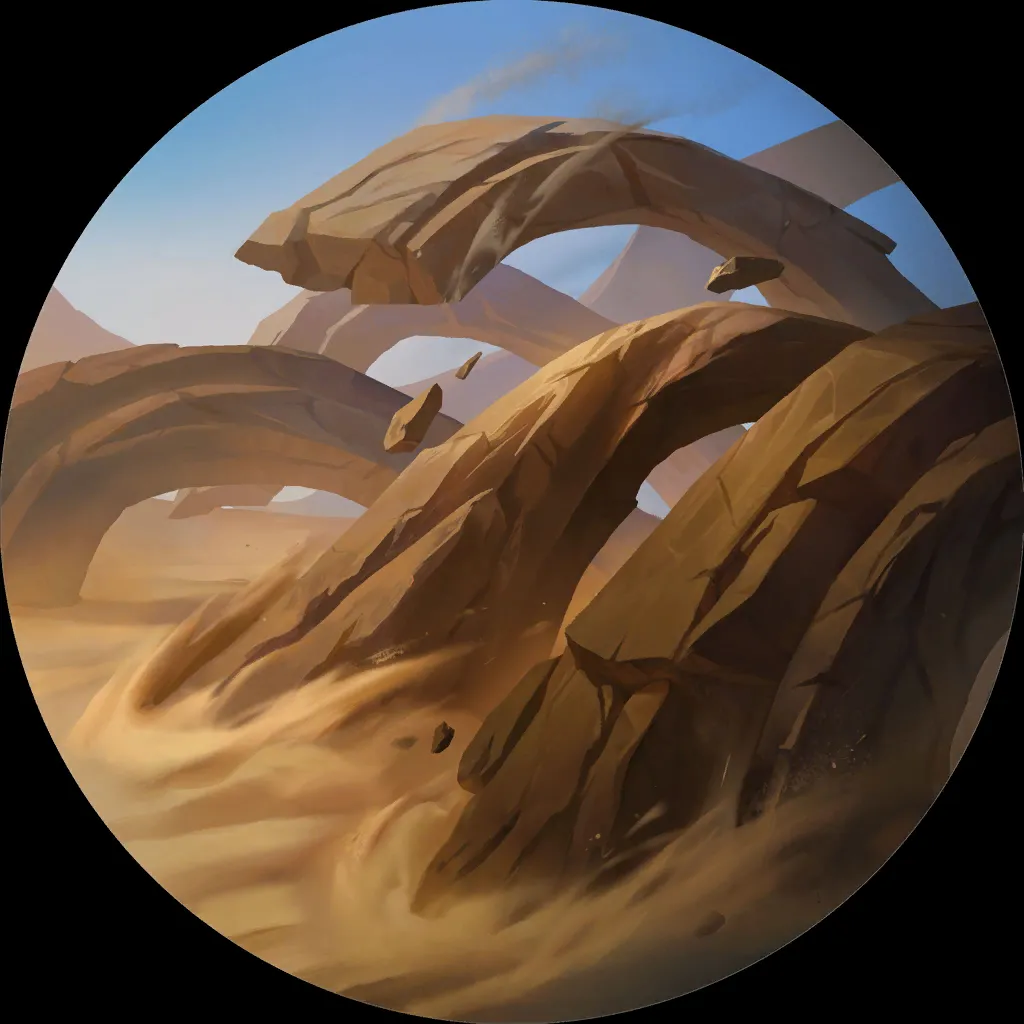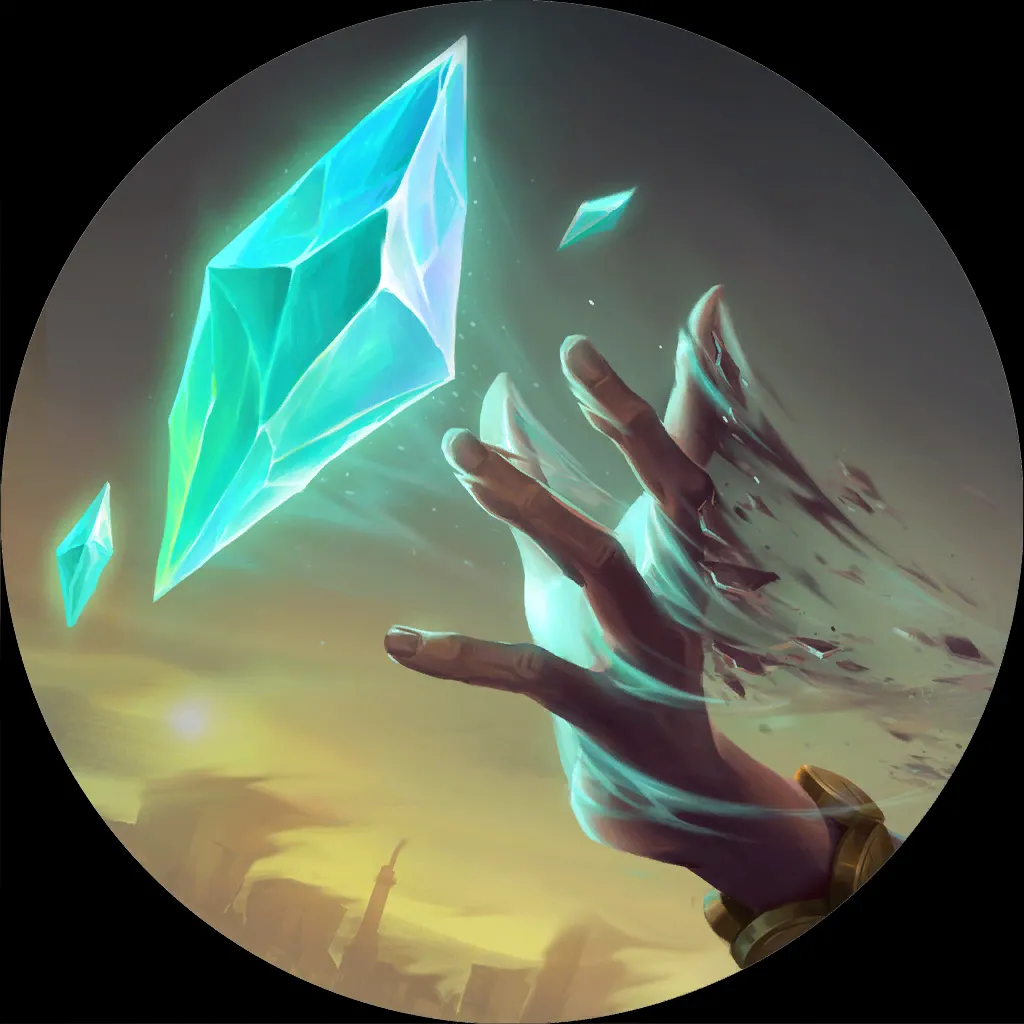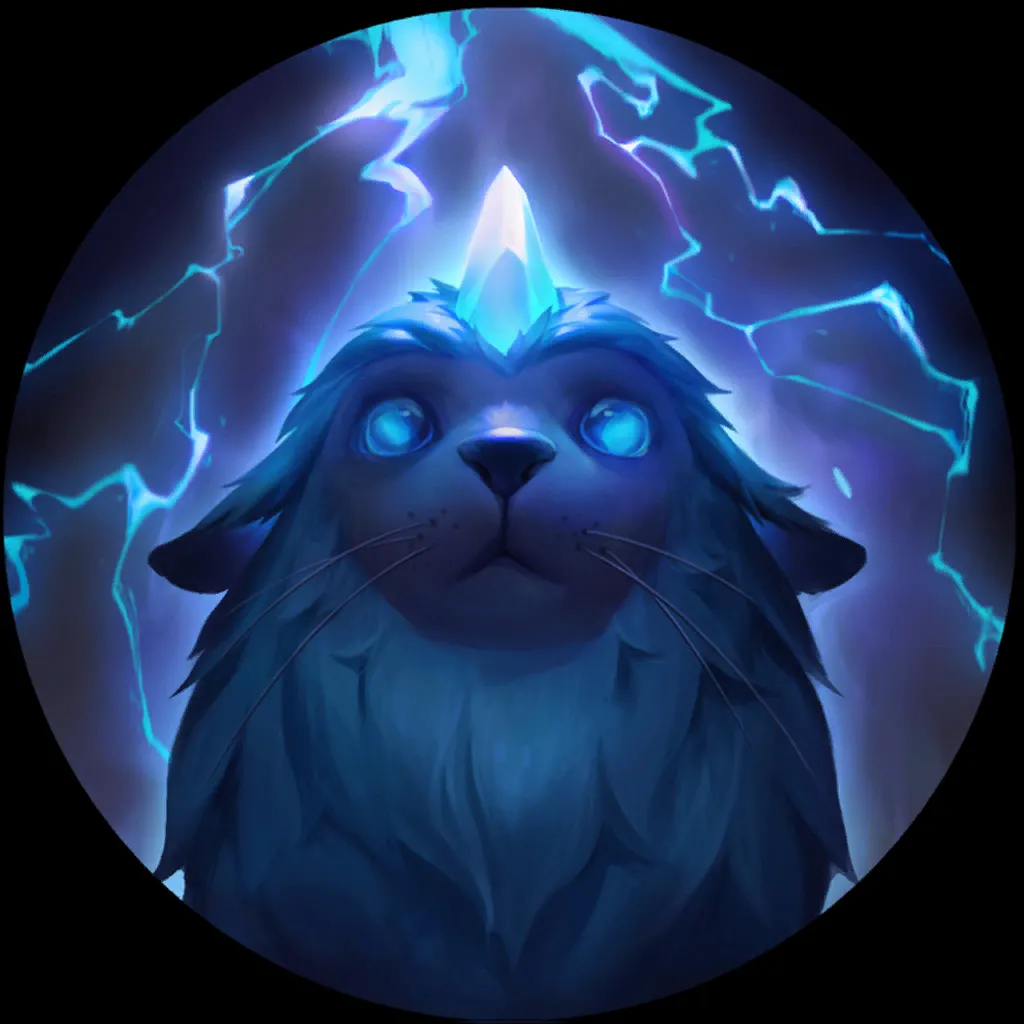 0
1
12
27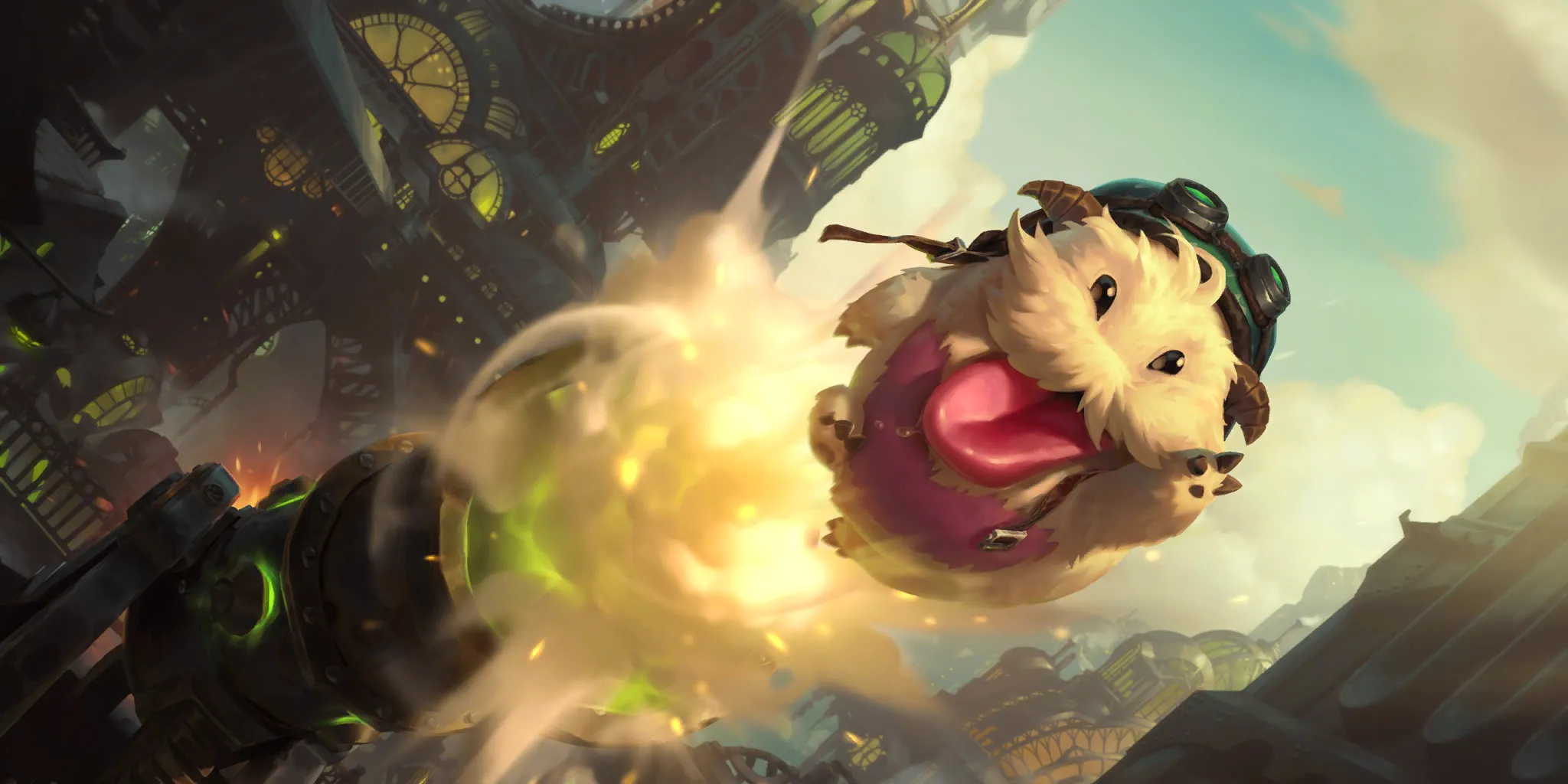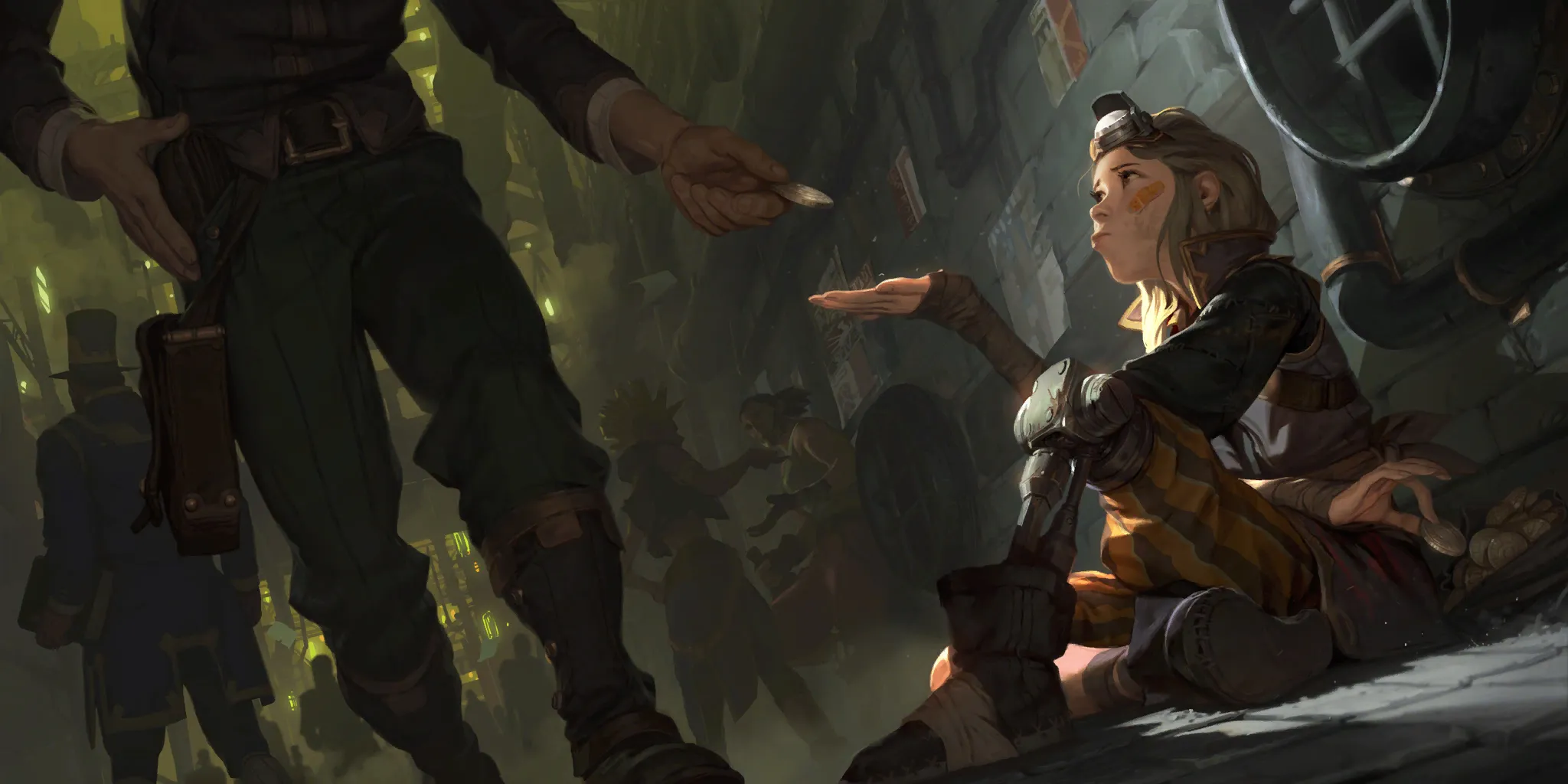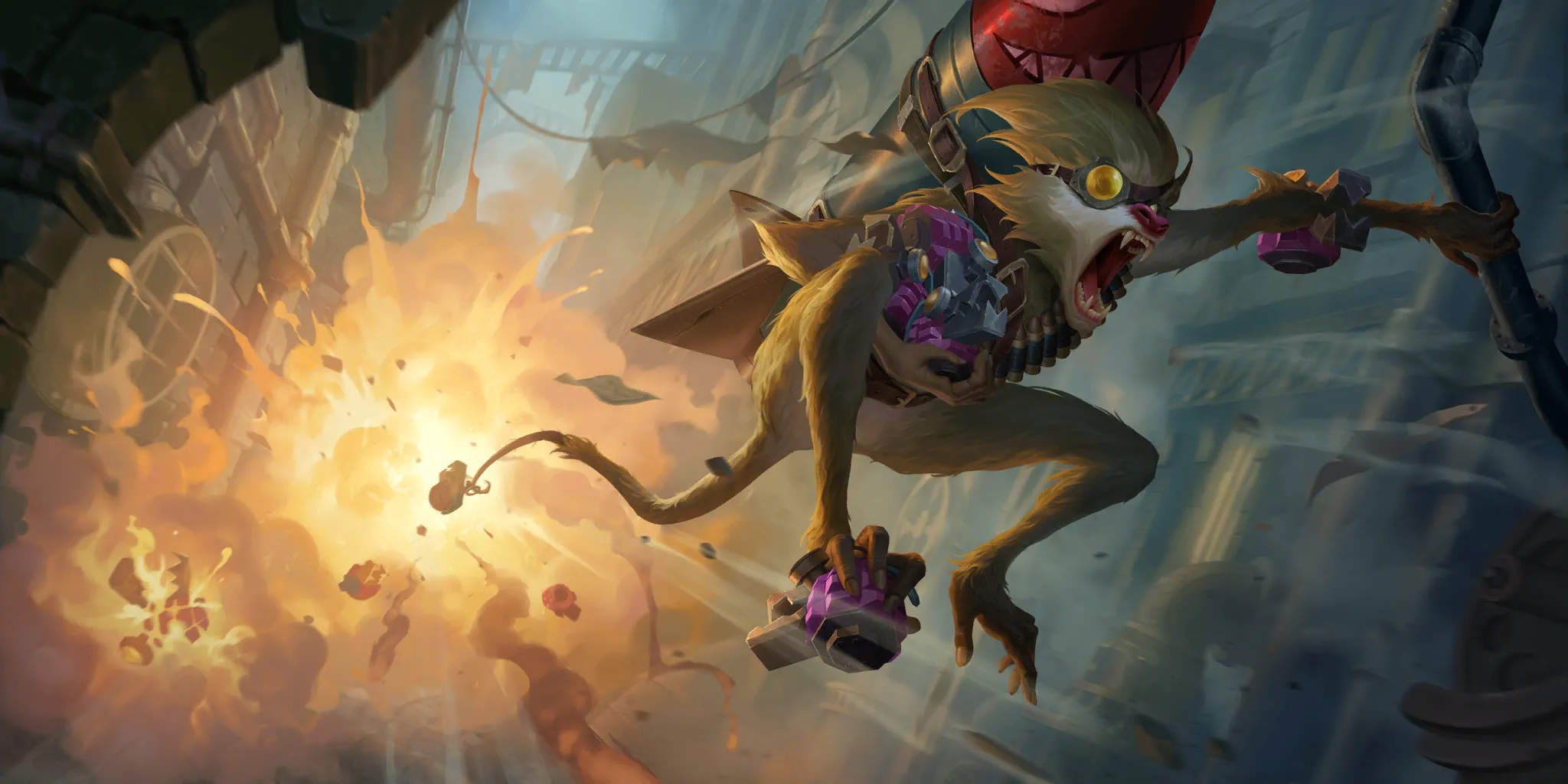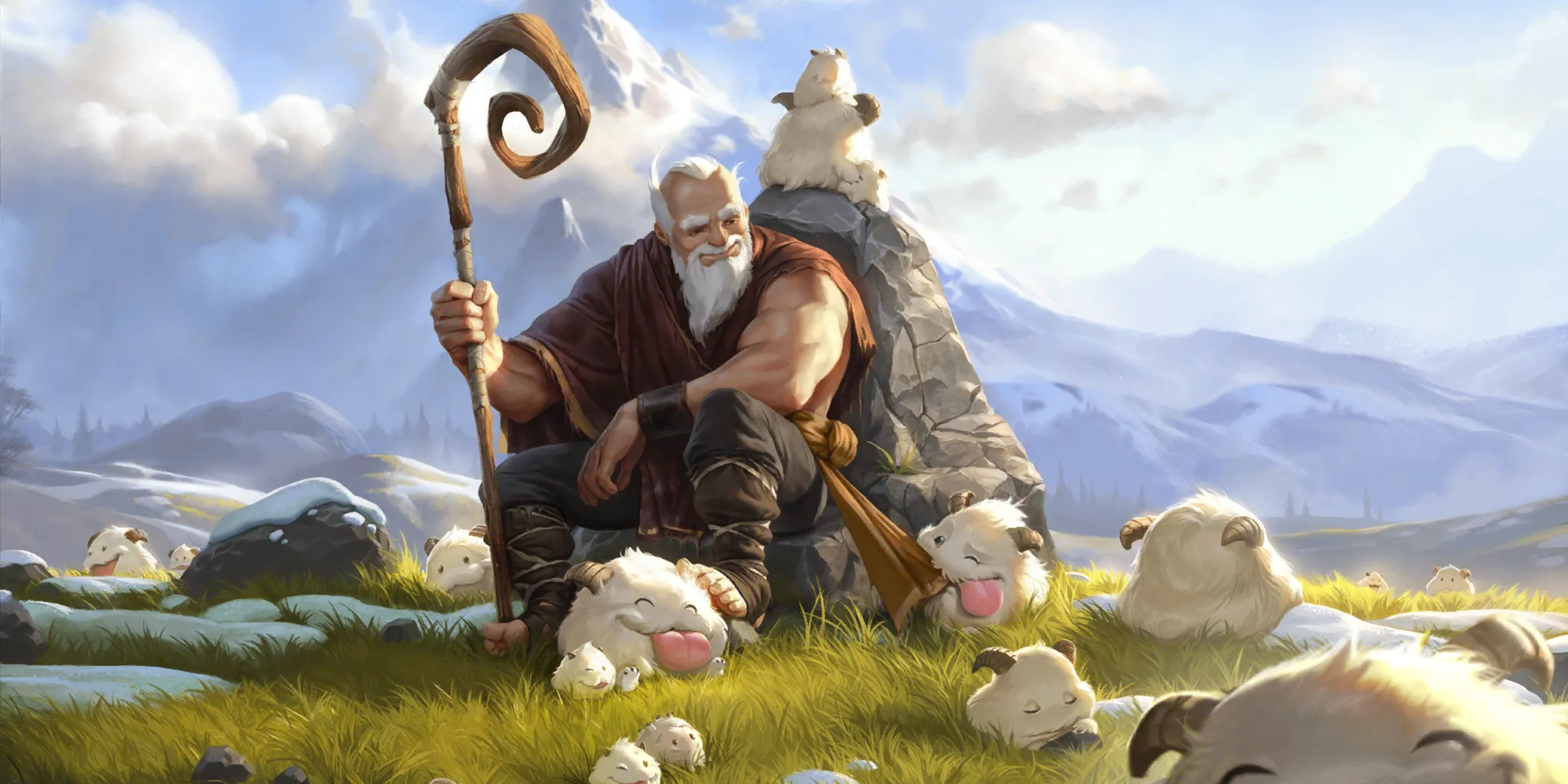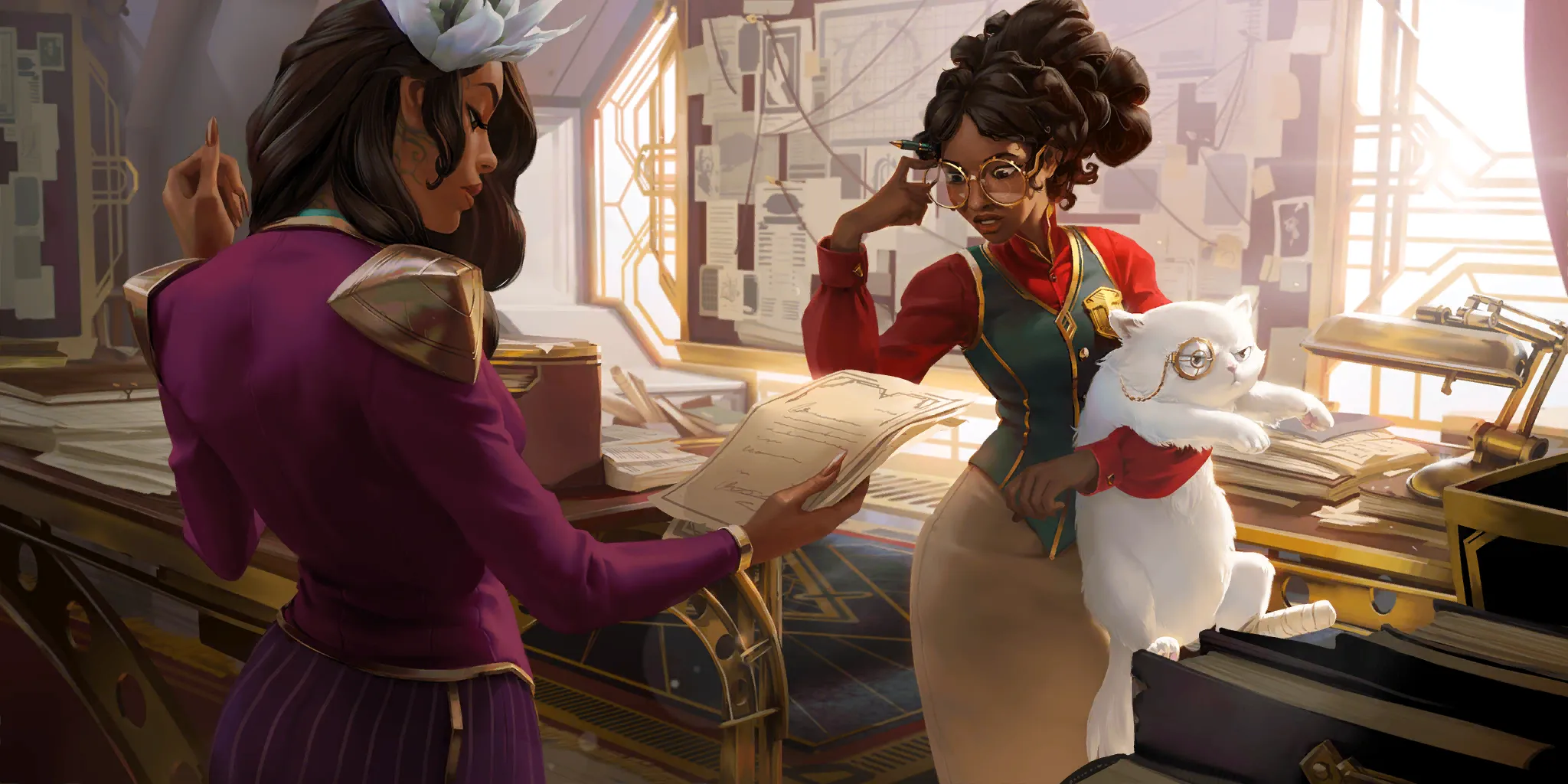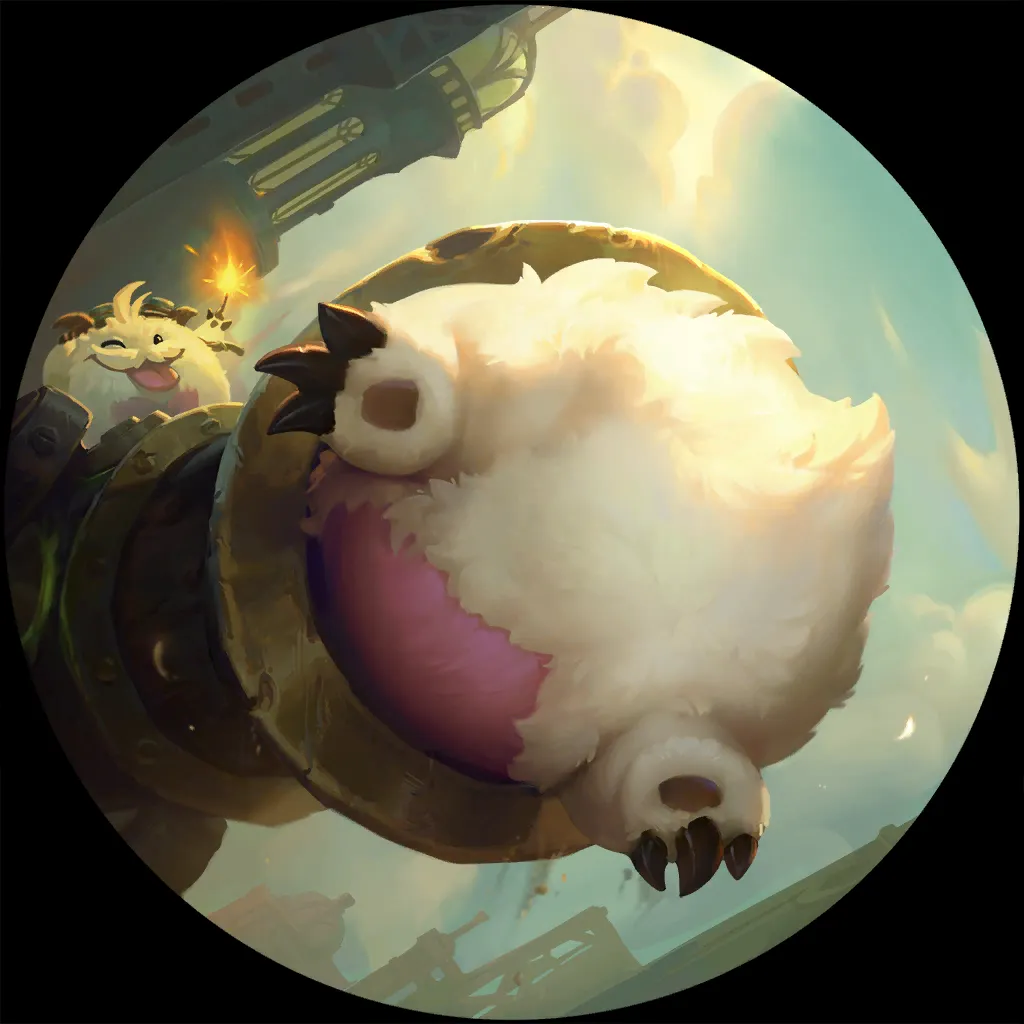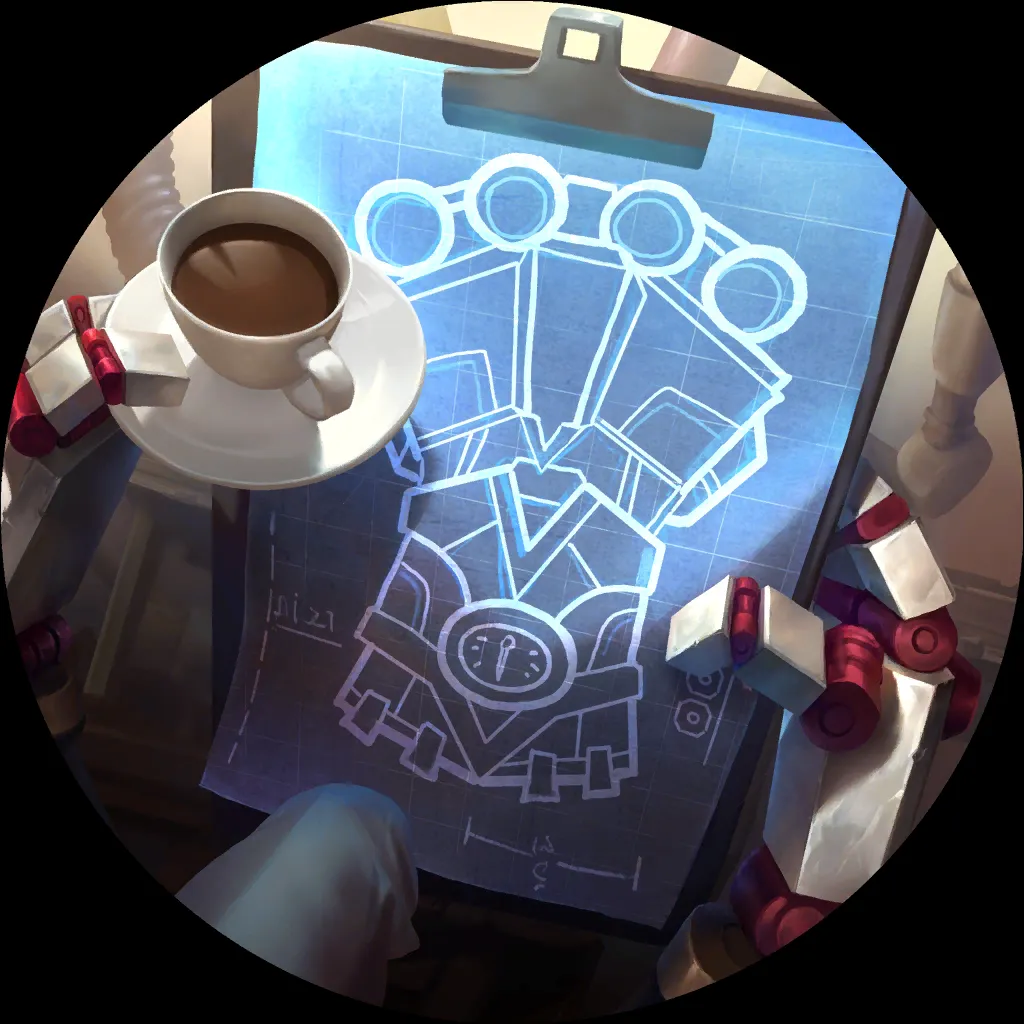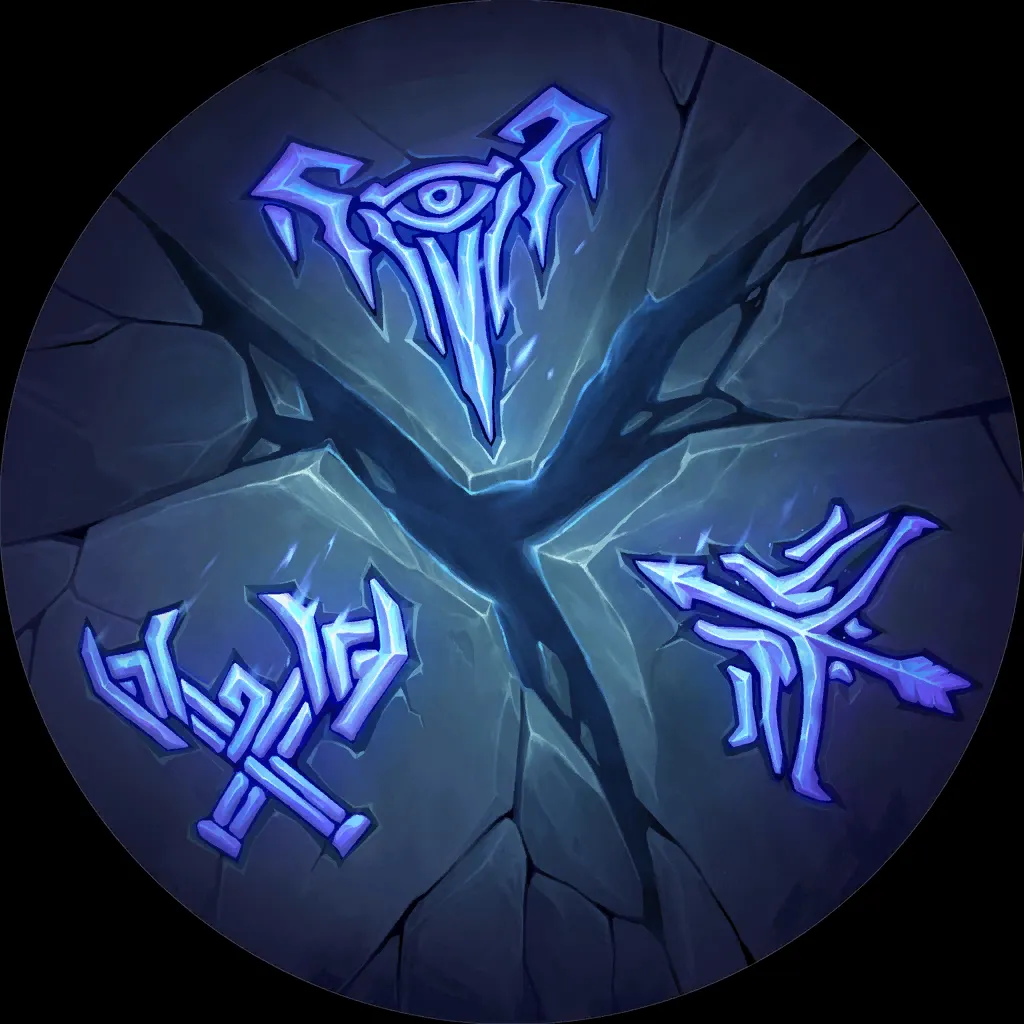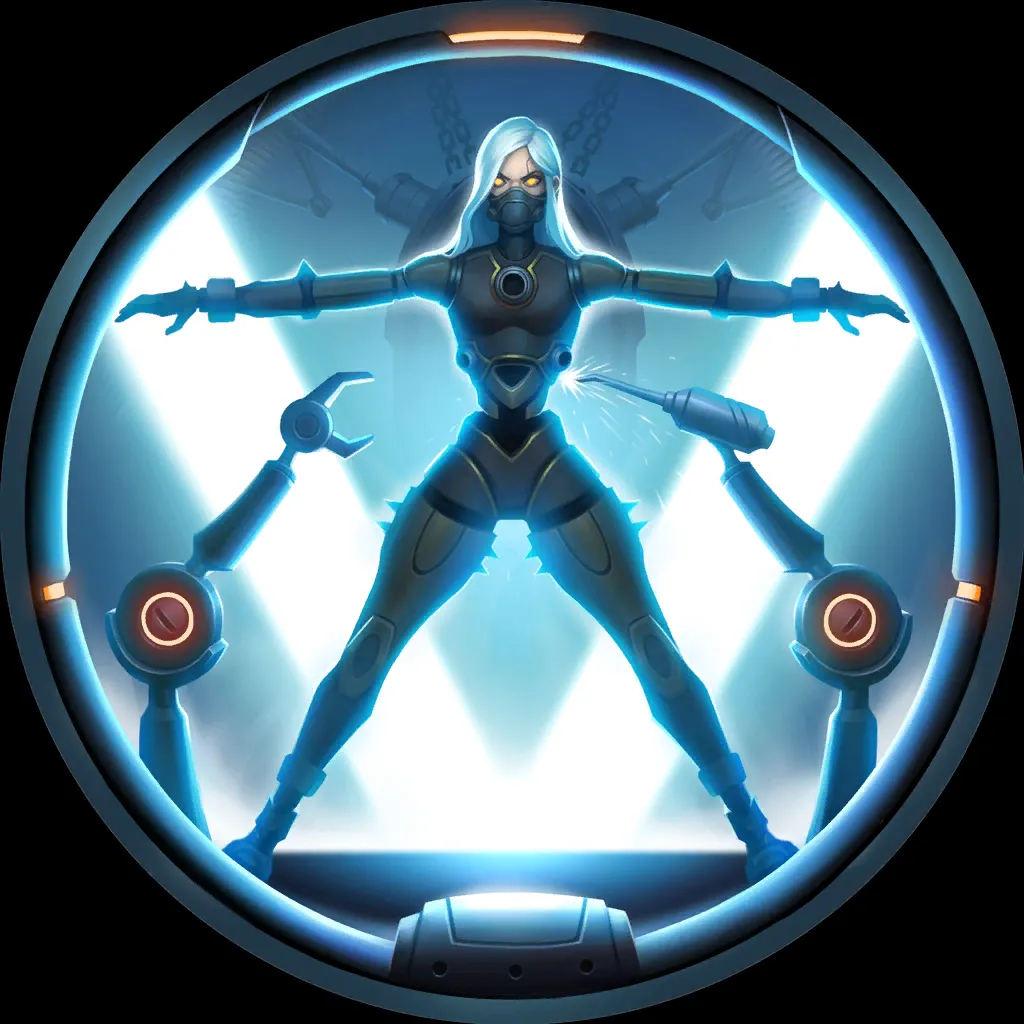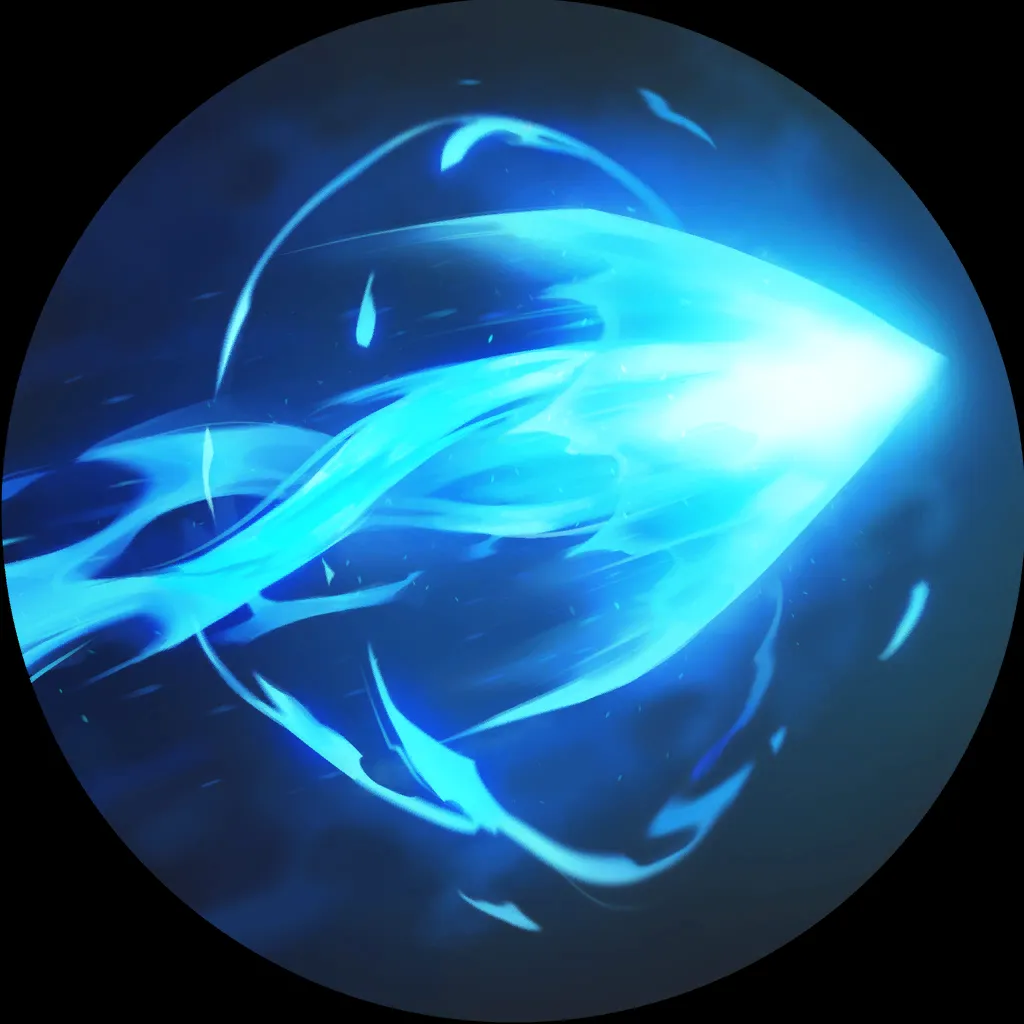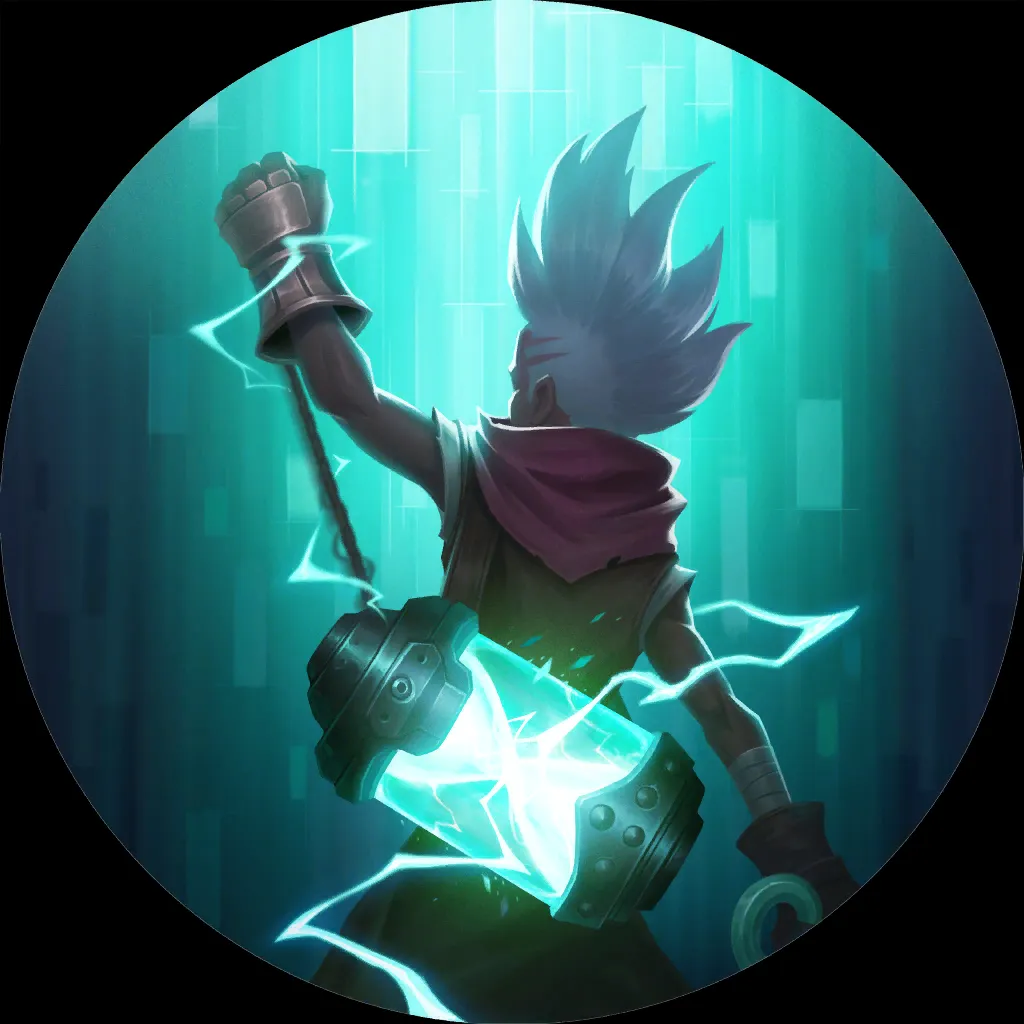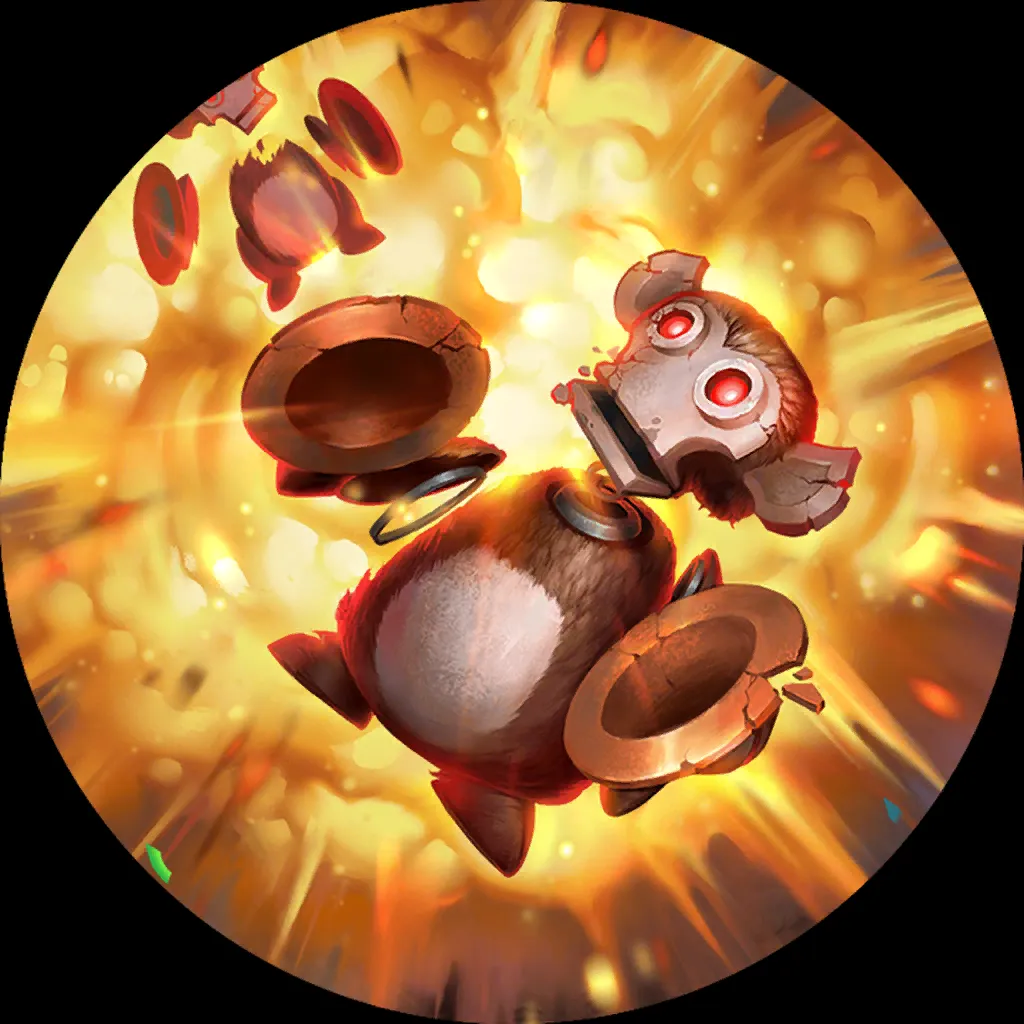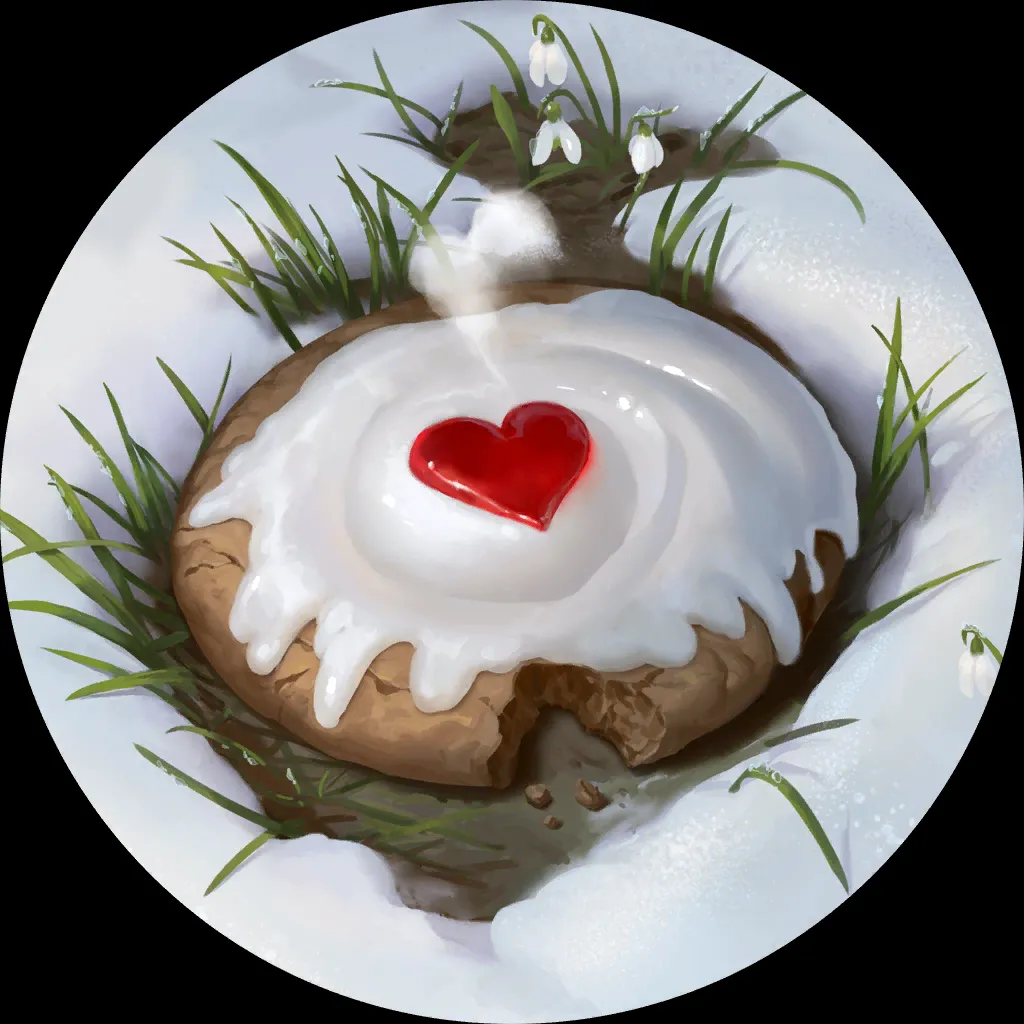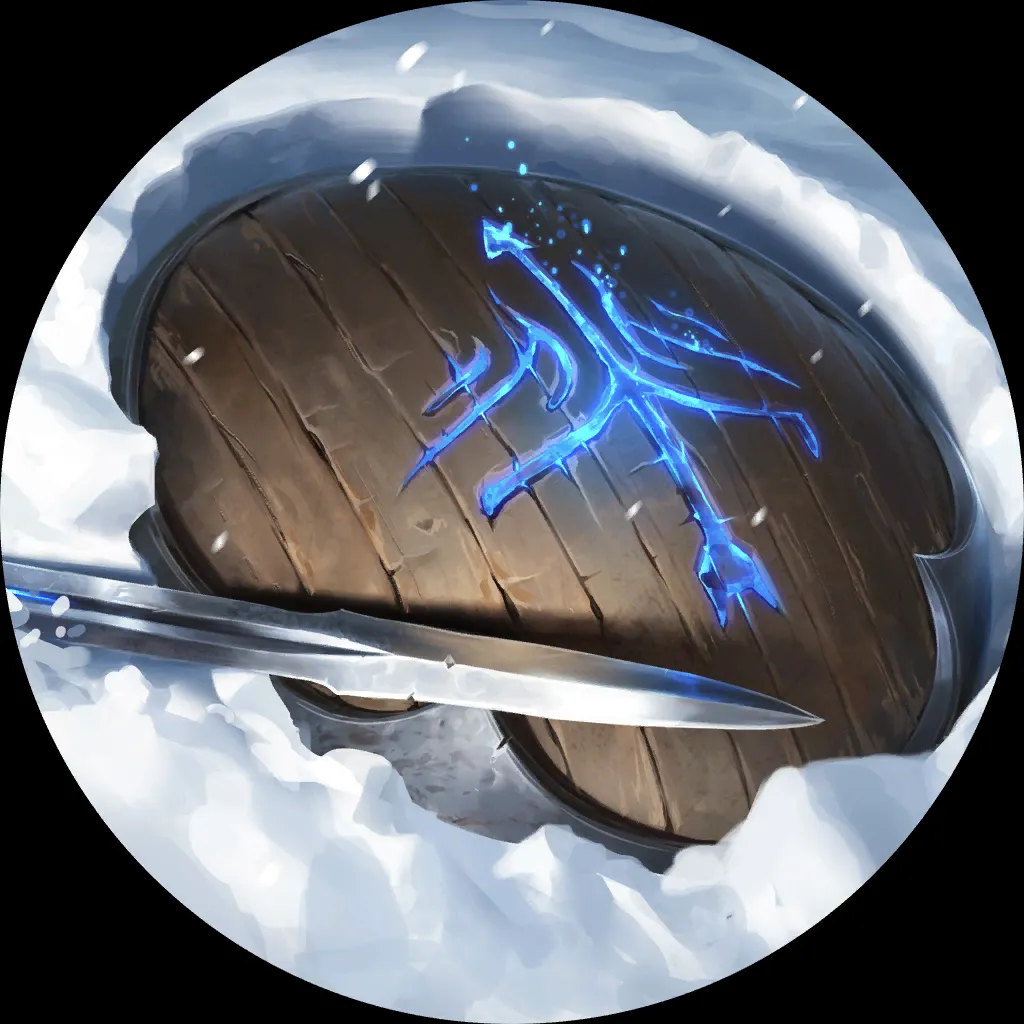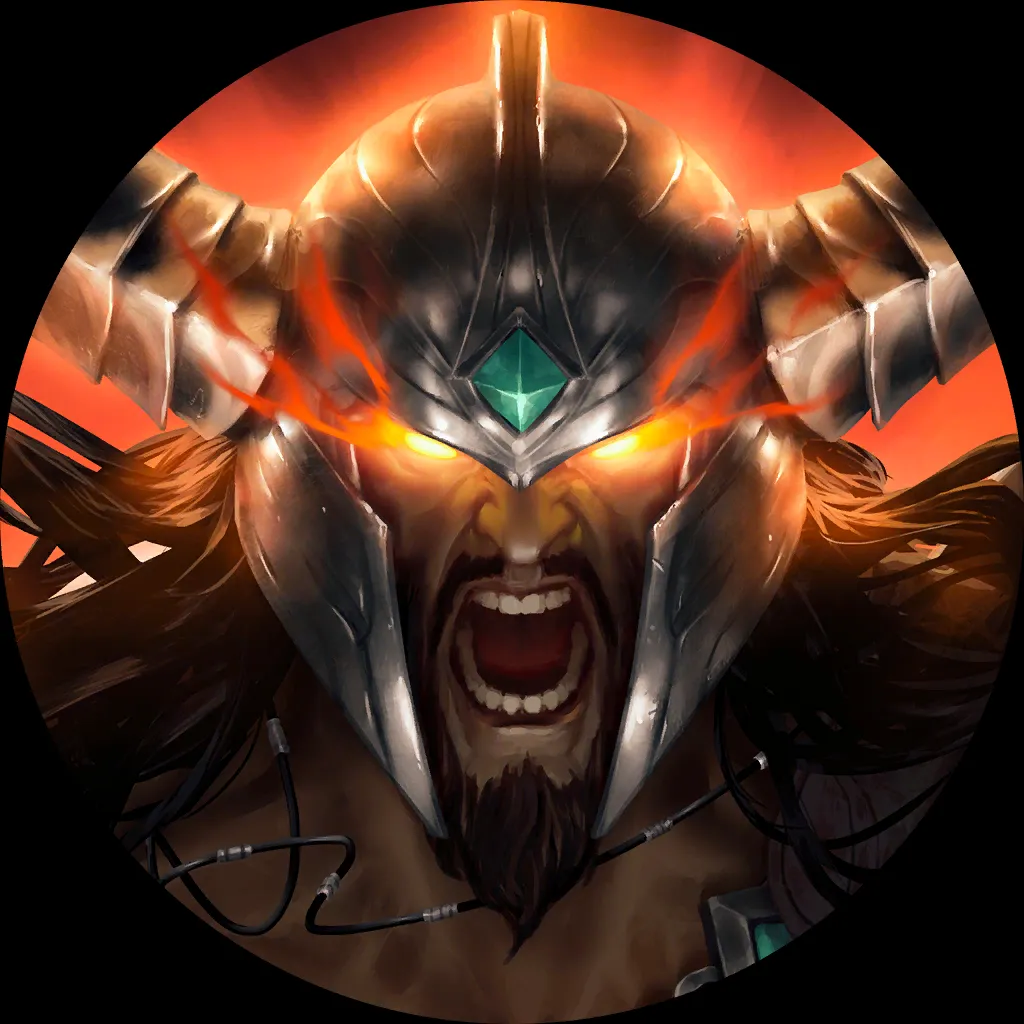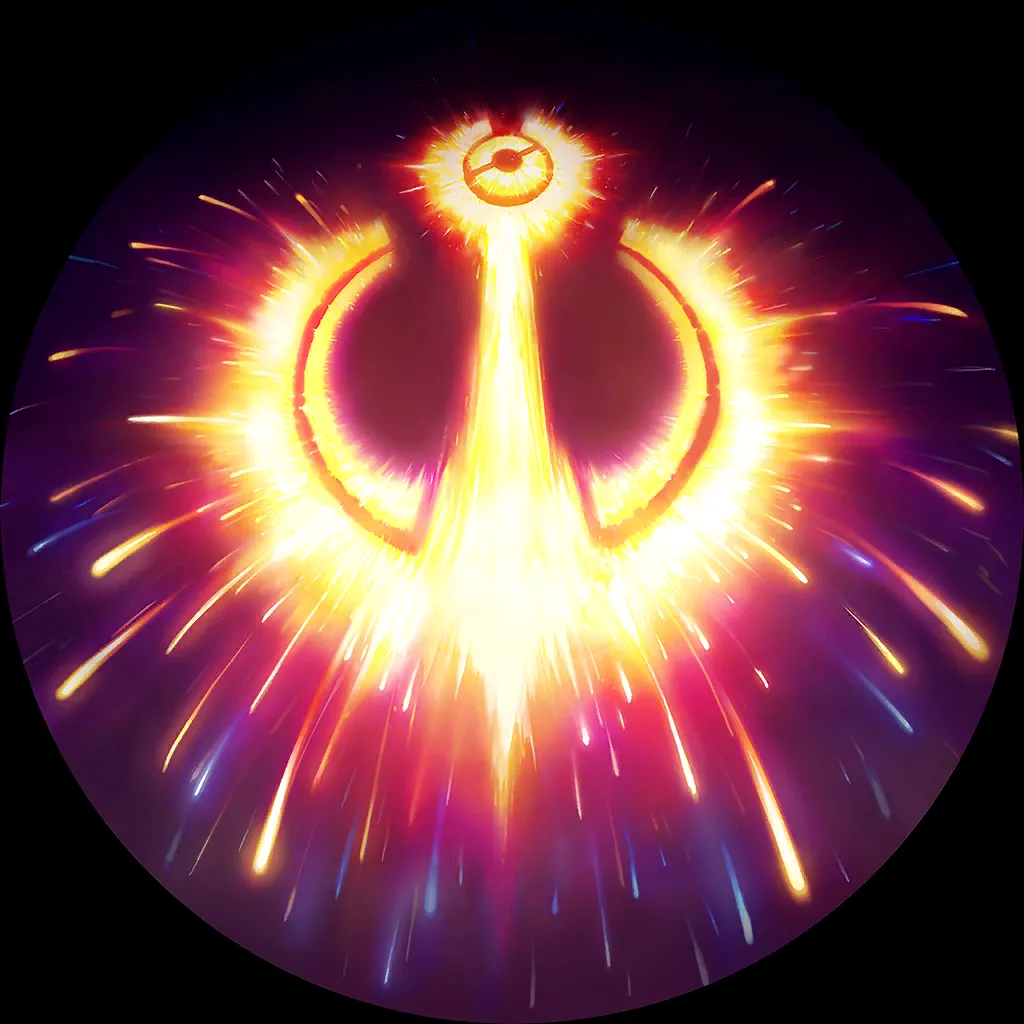 6
3
7
24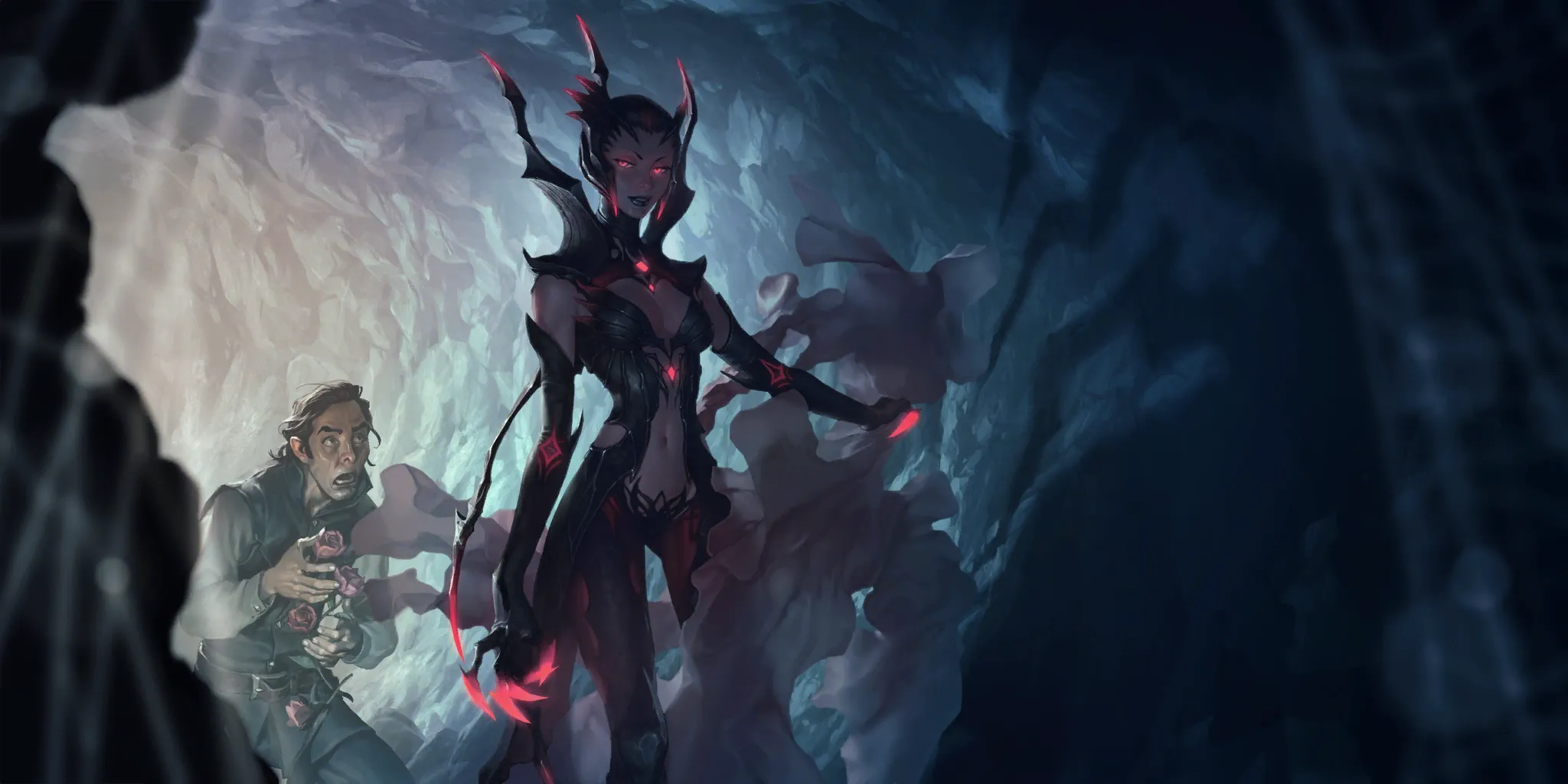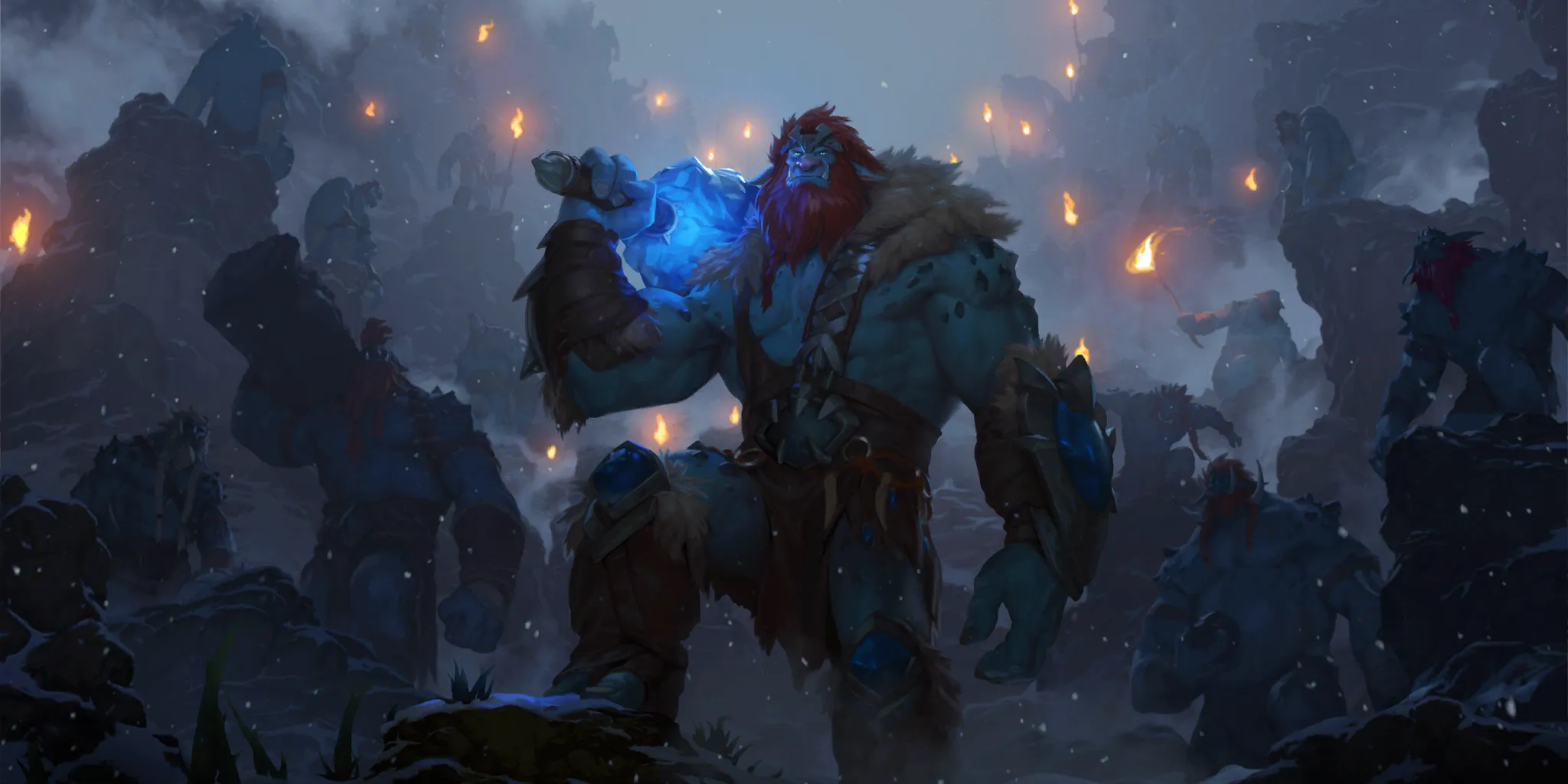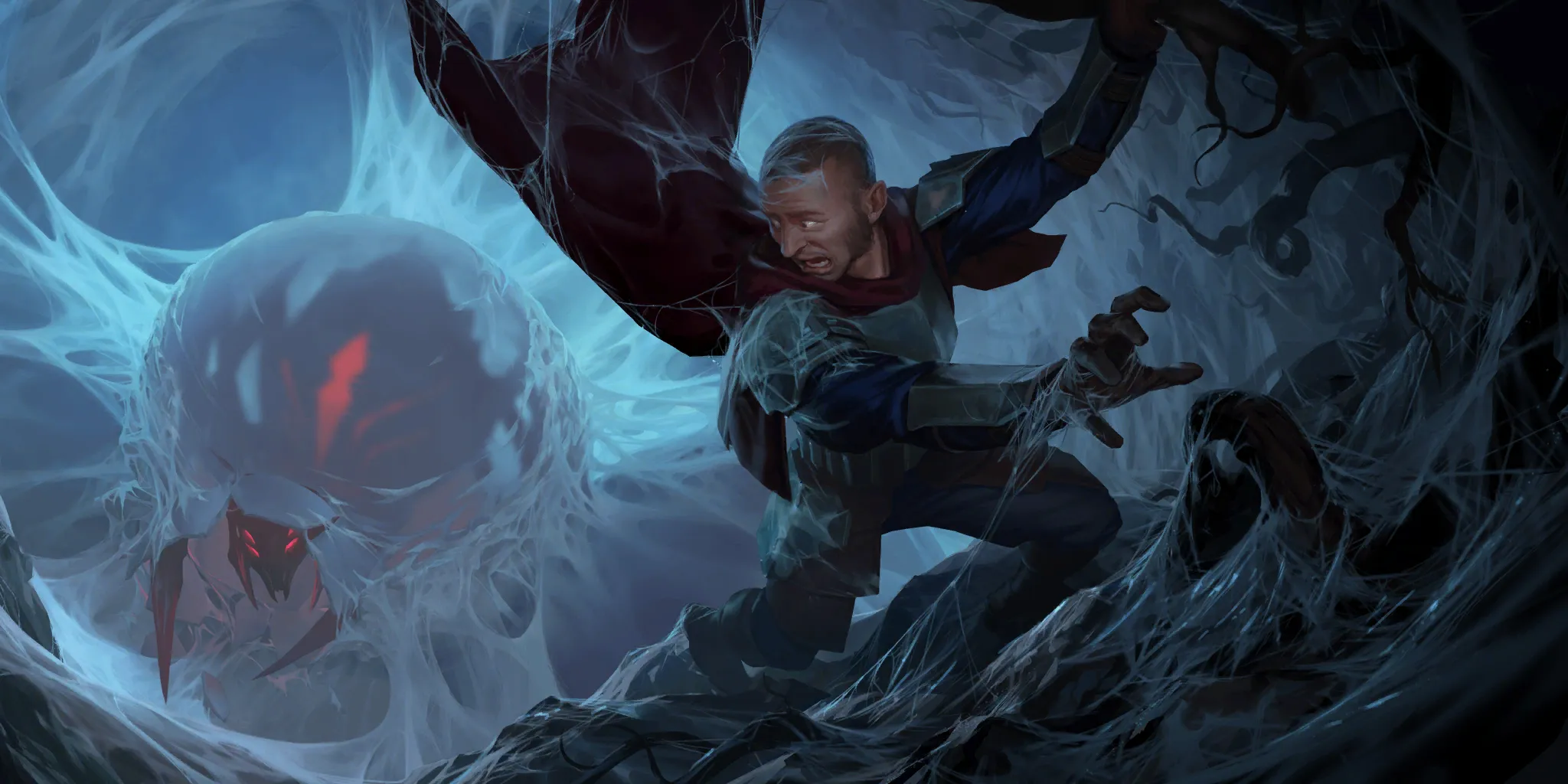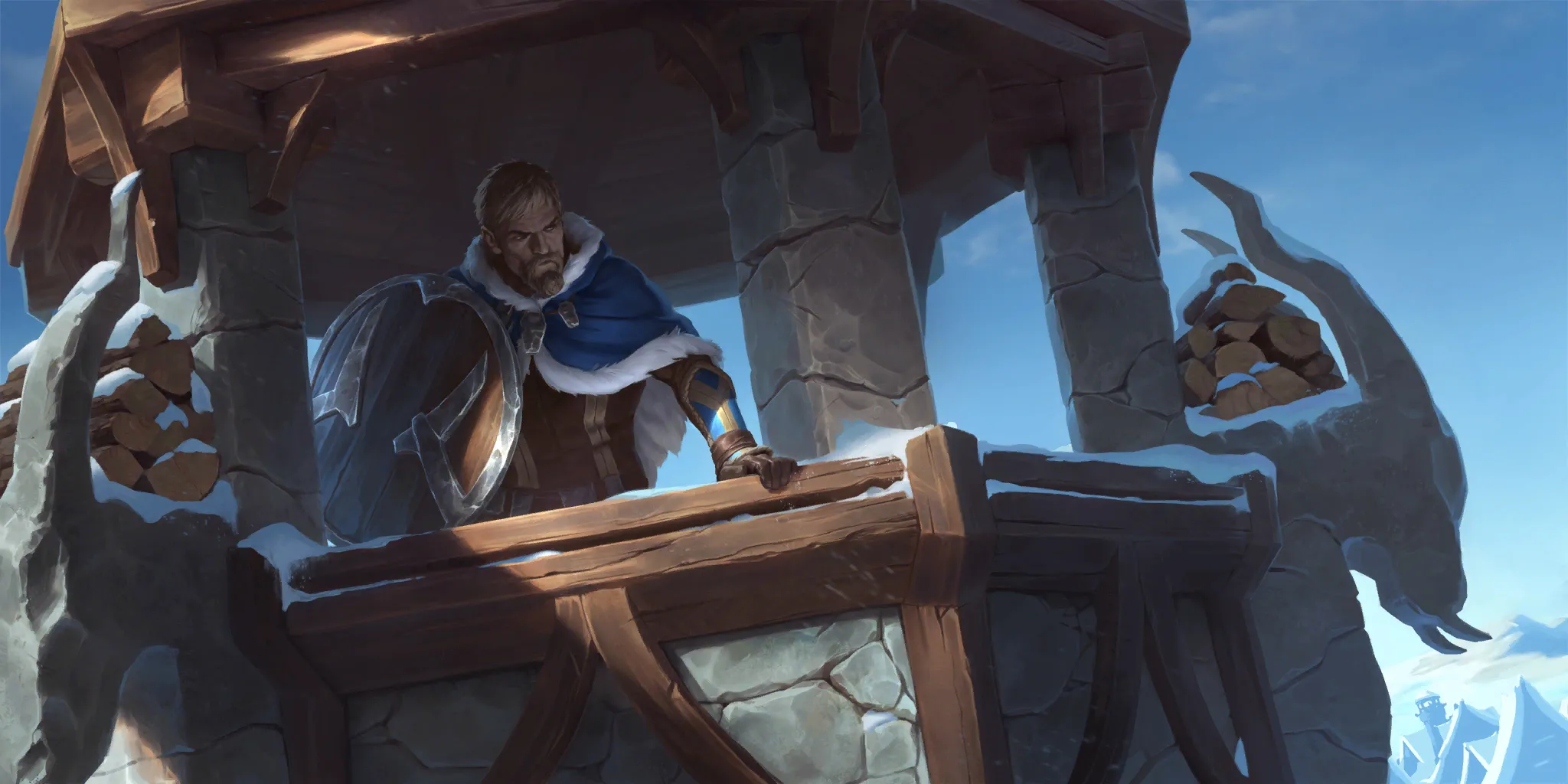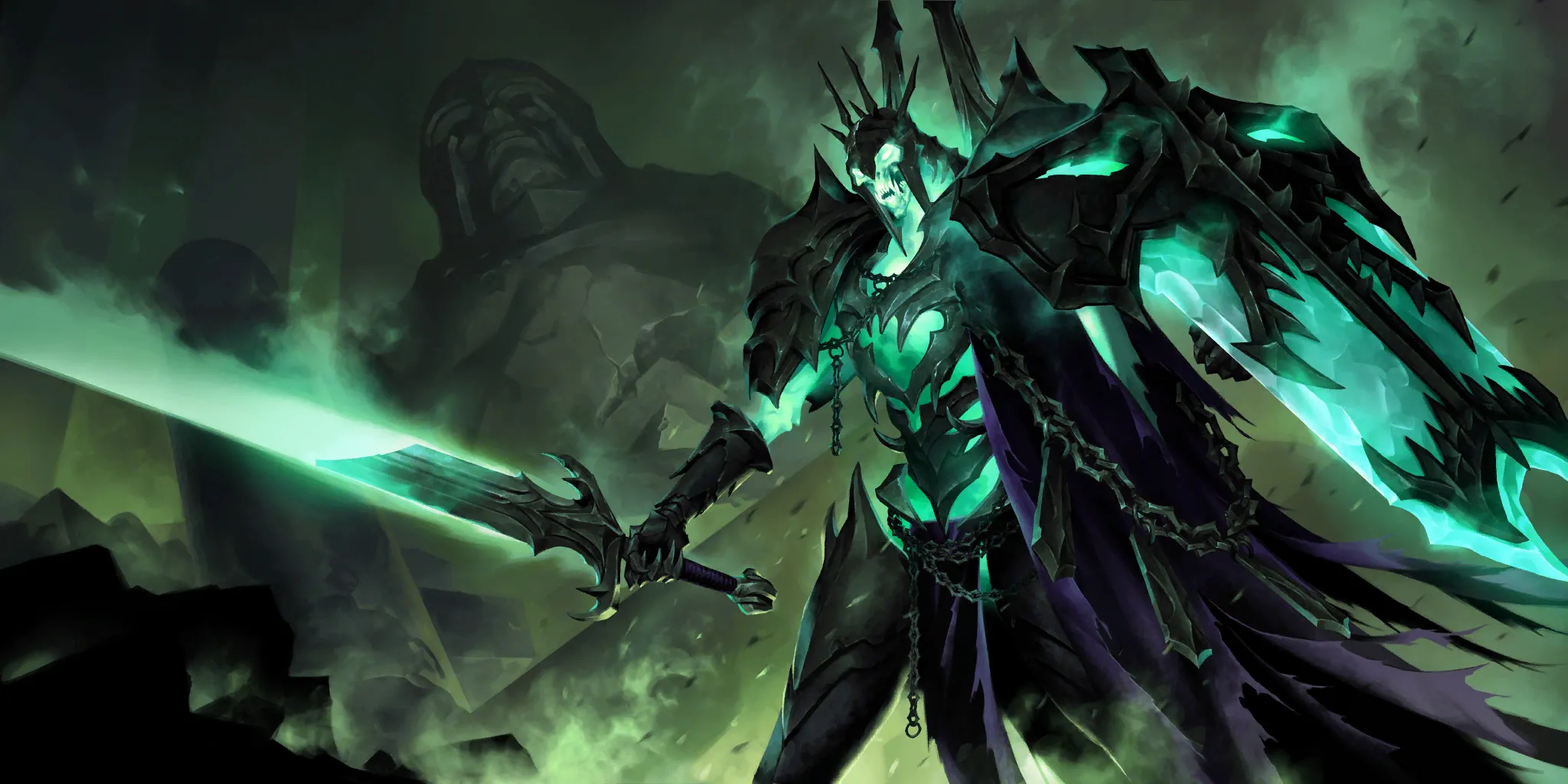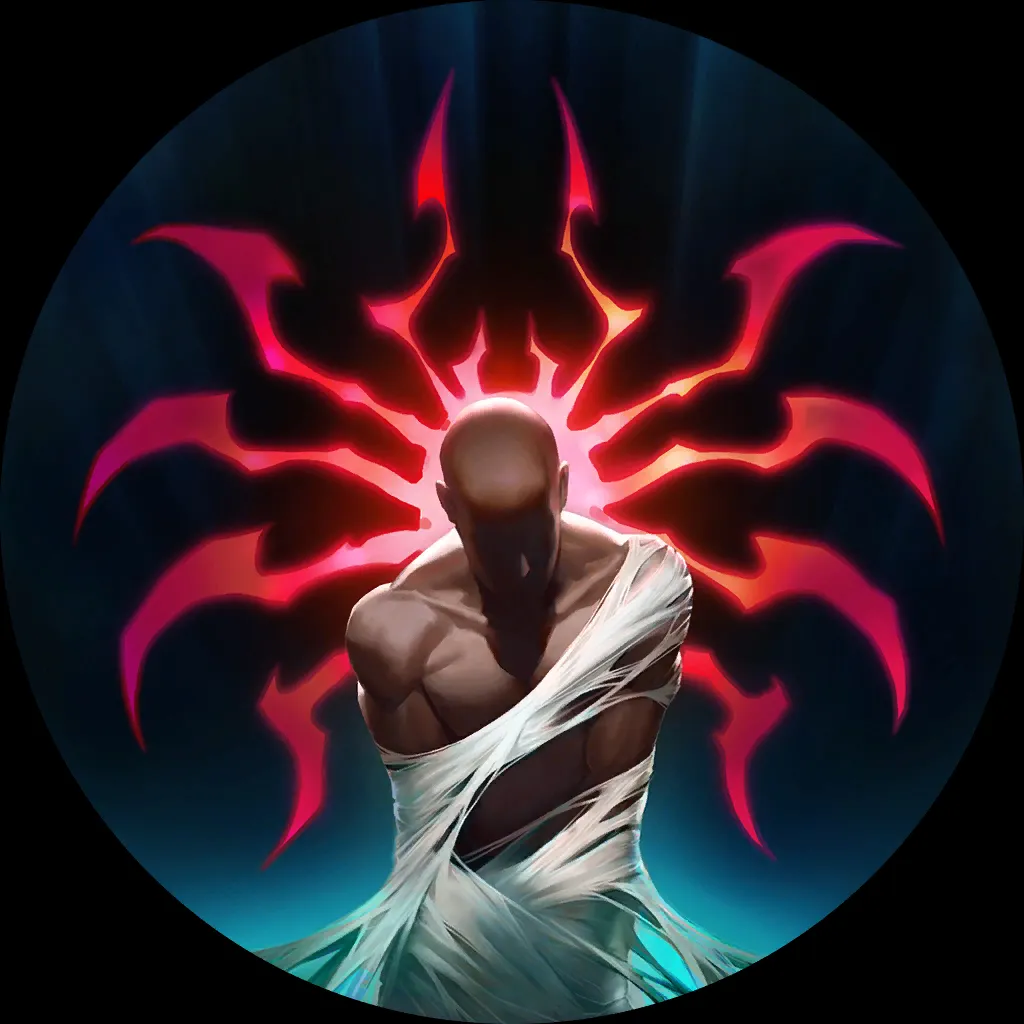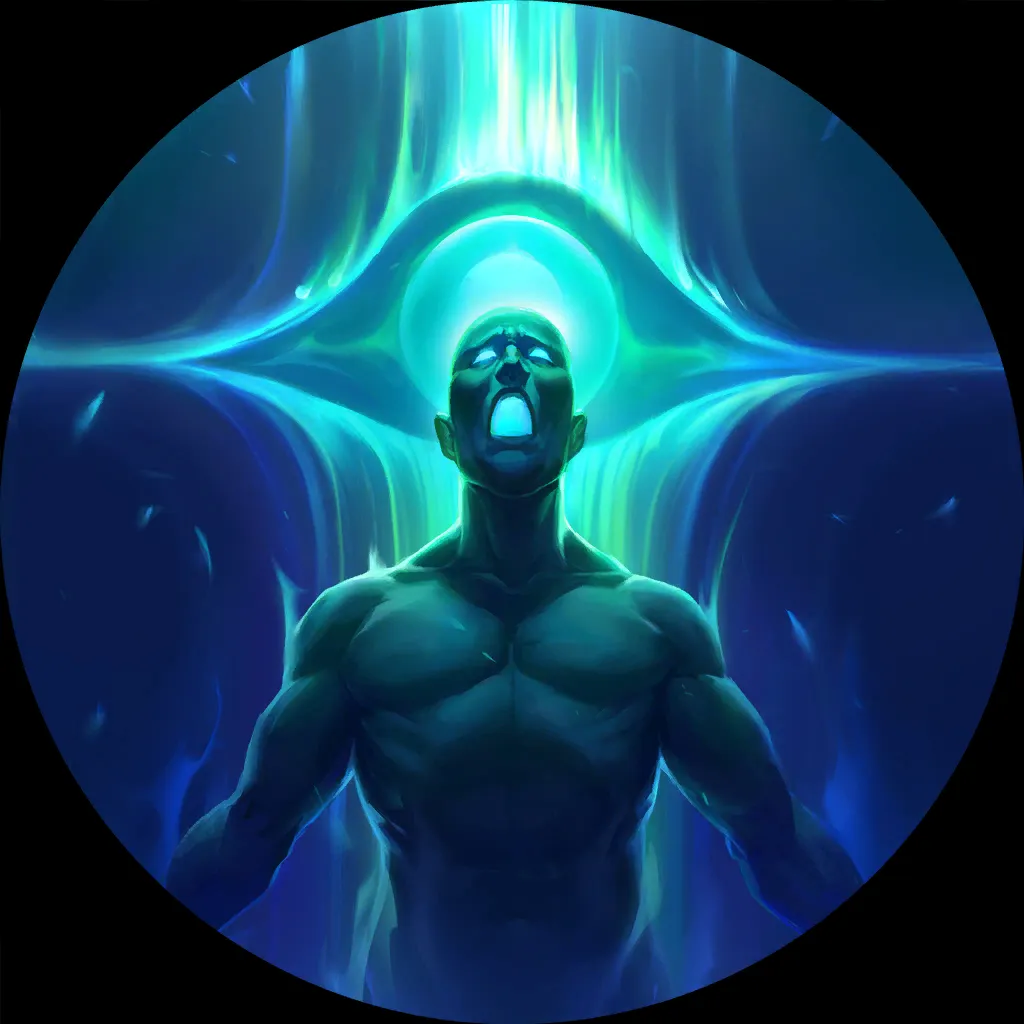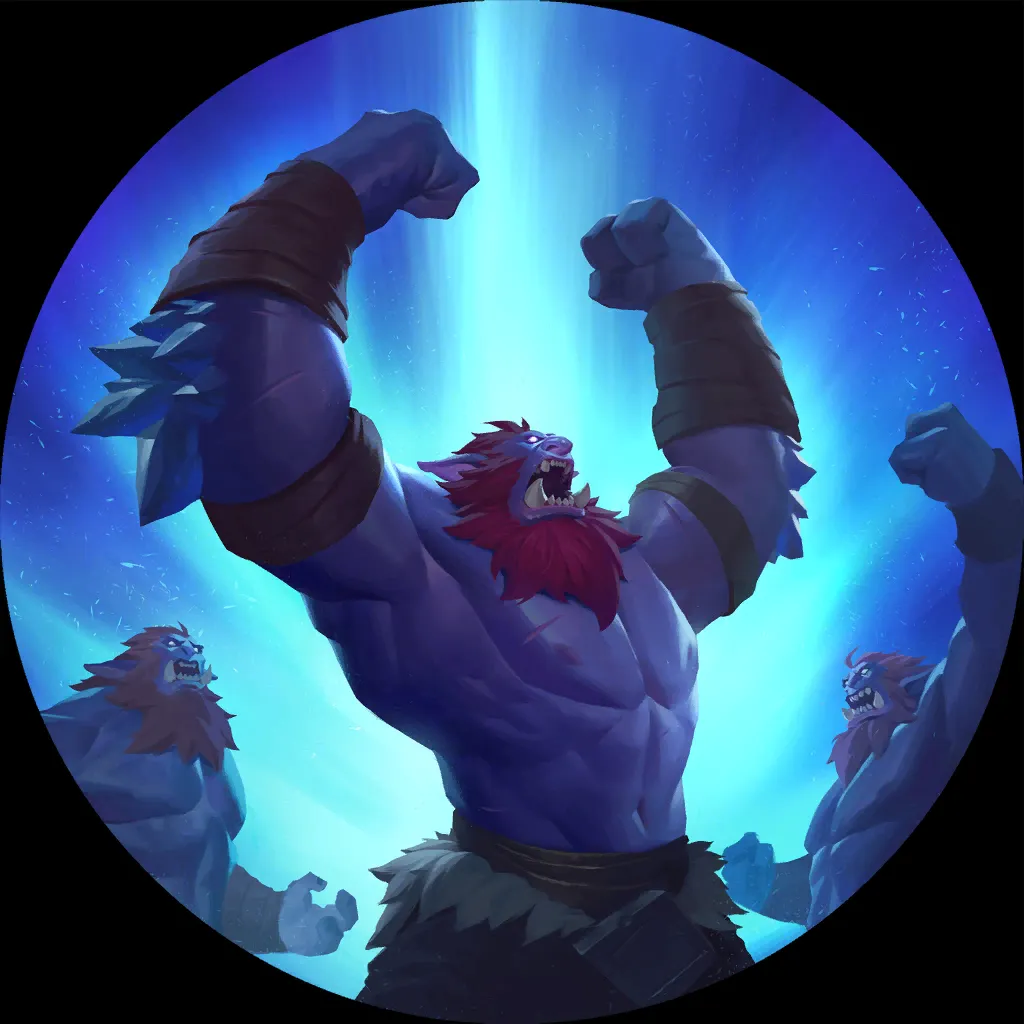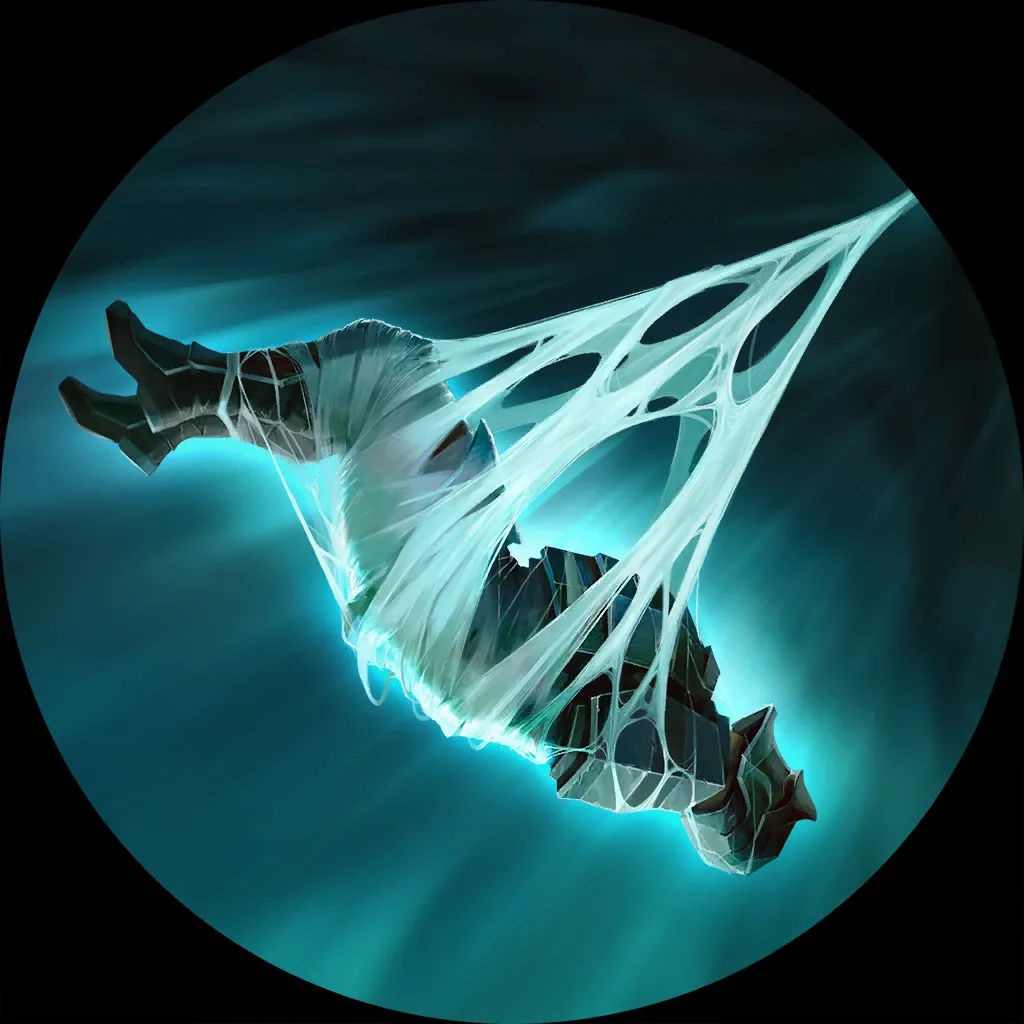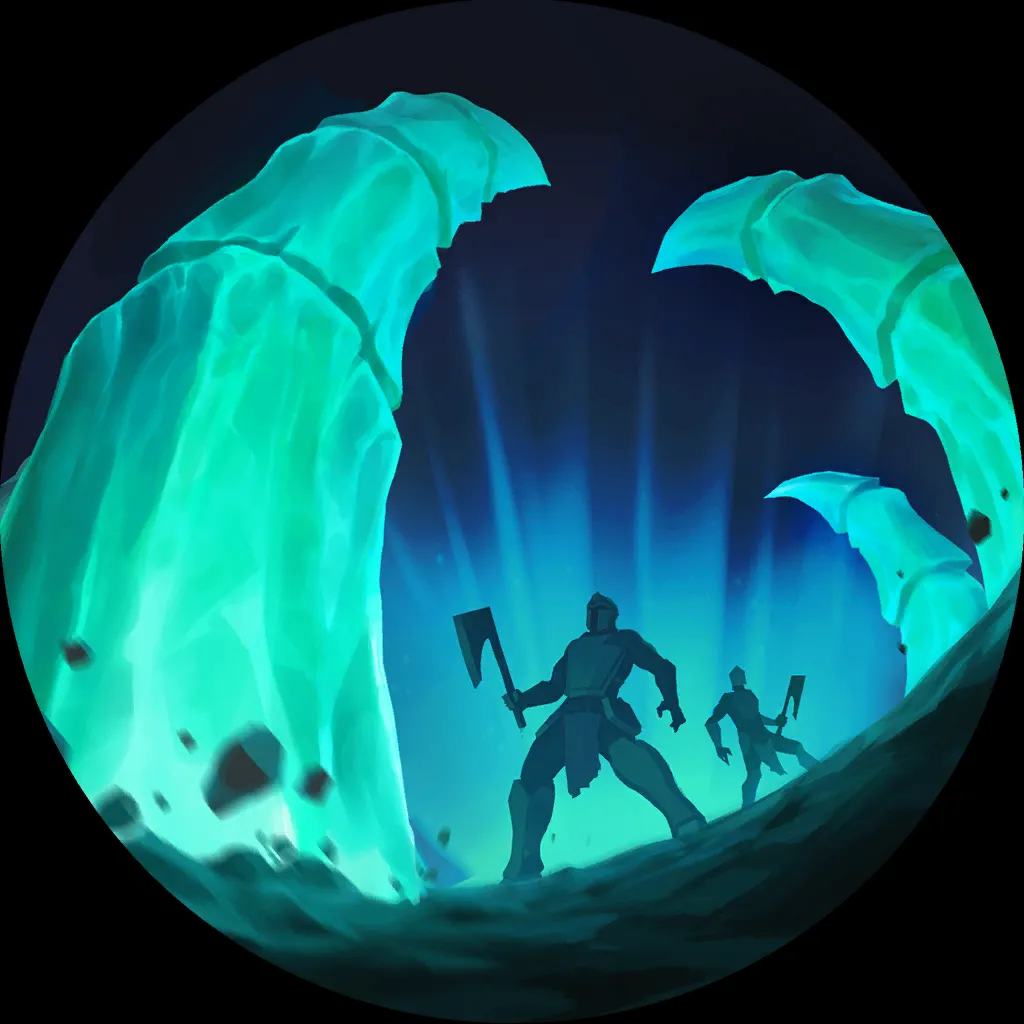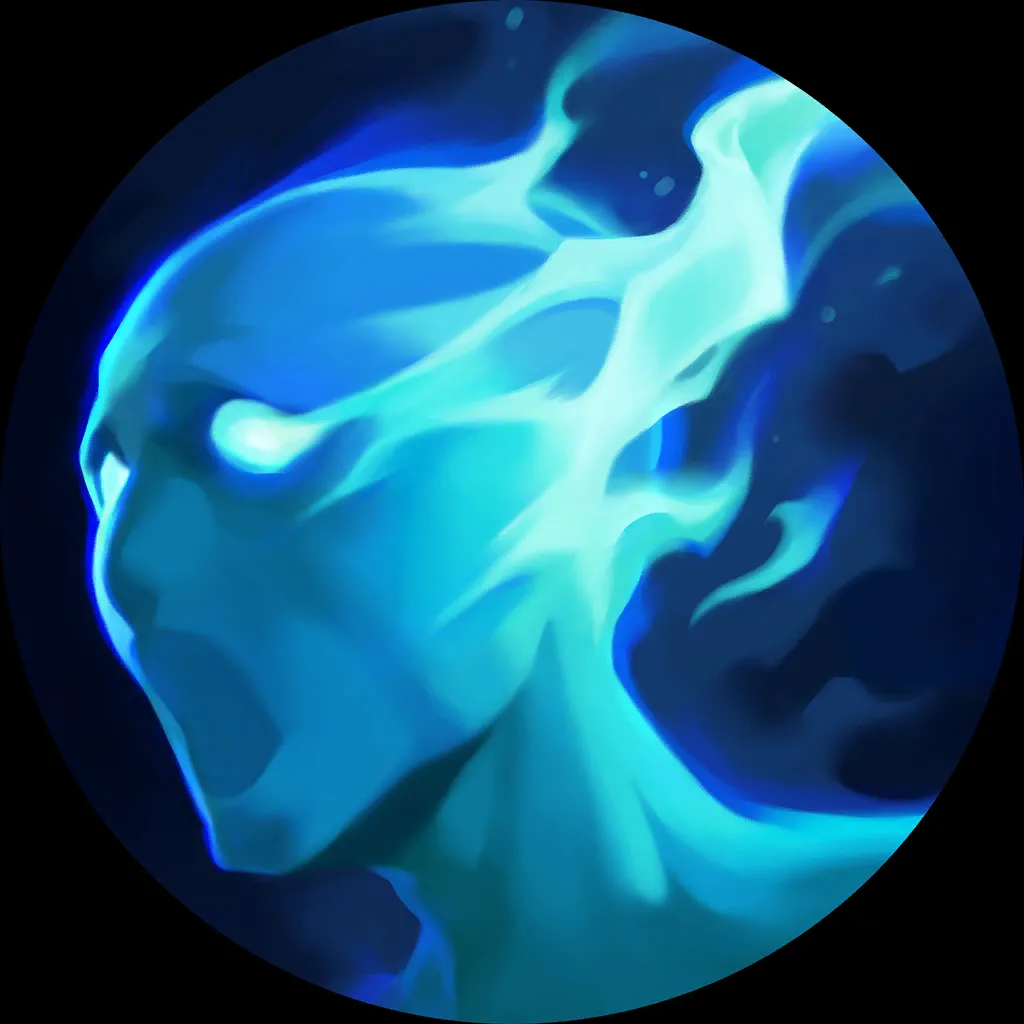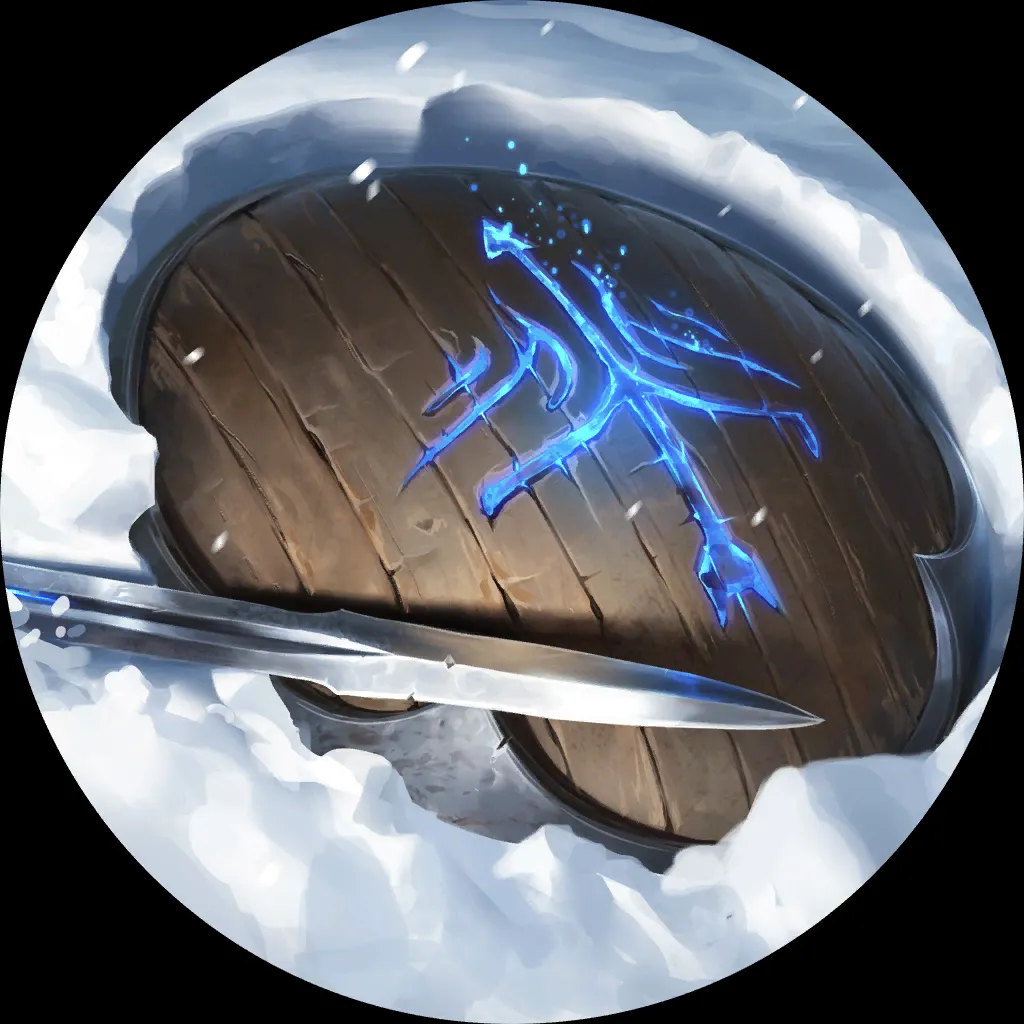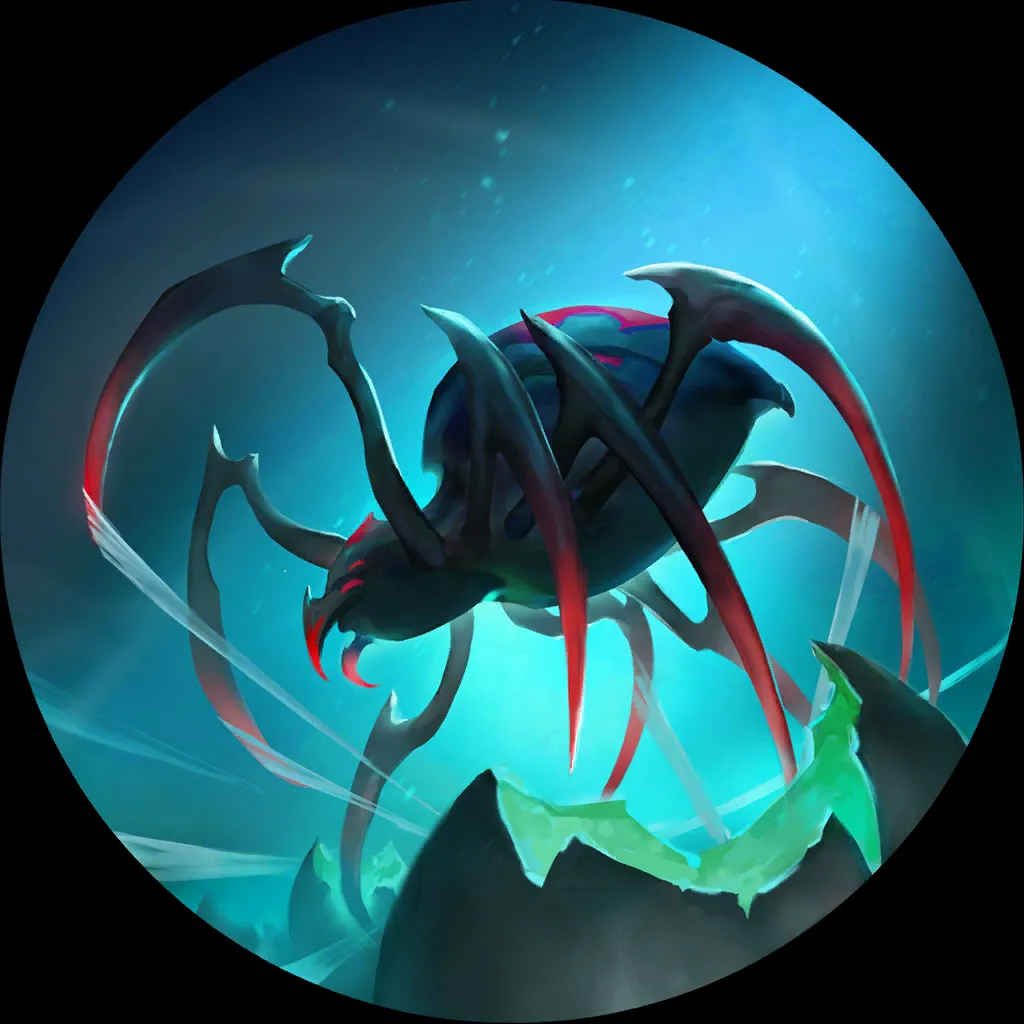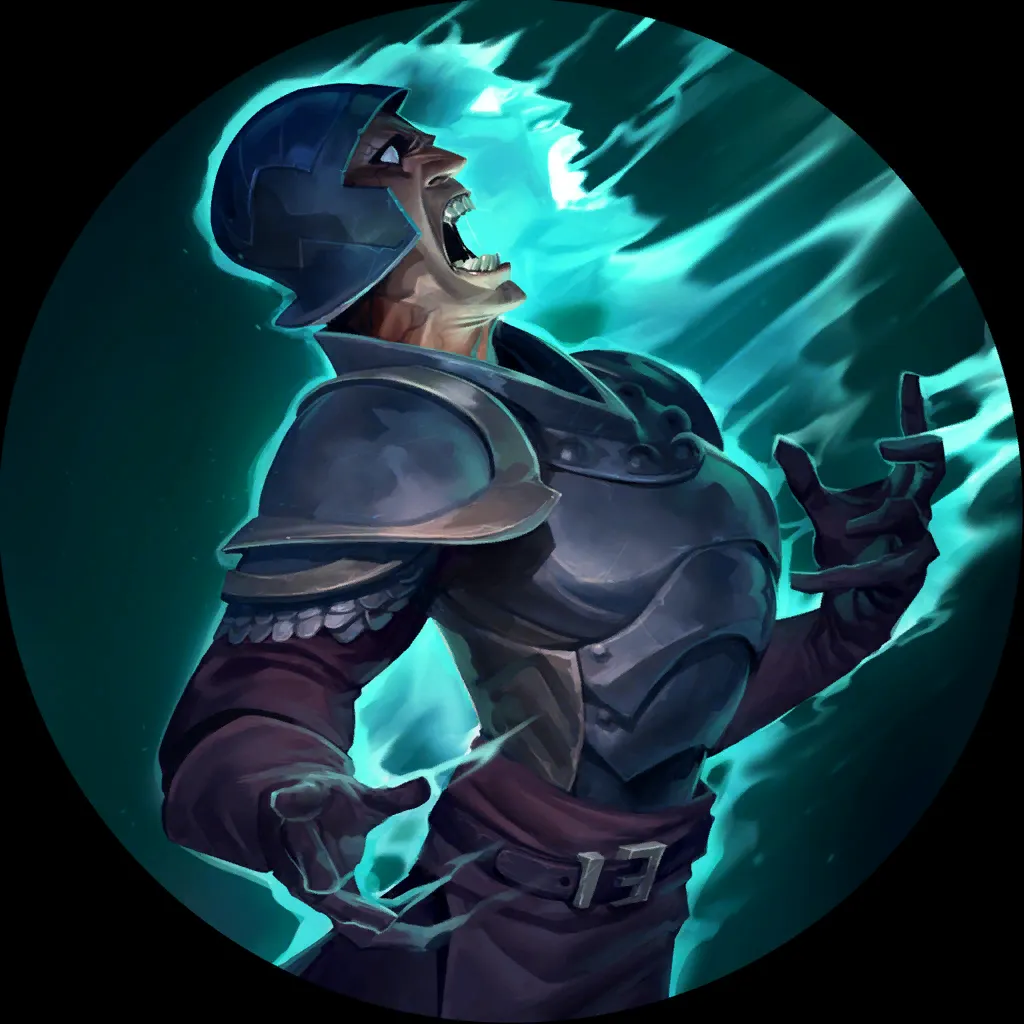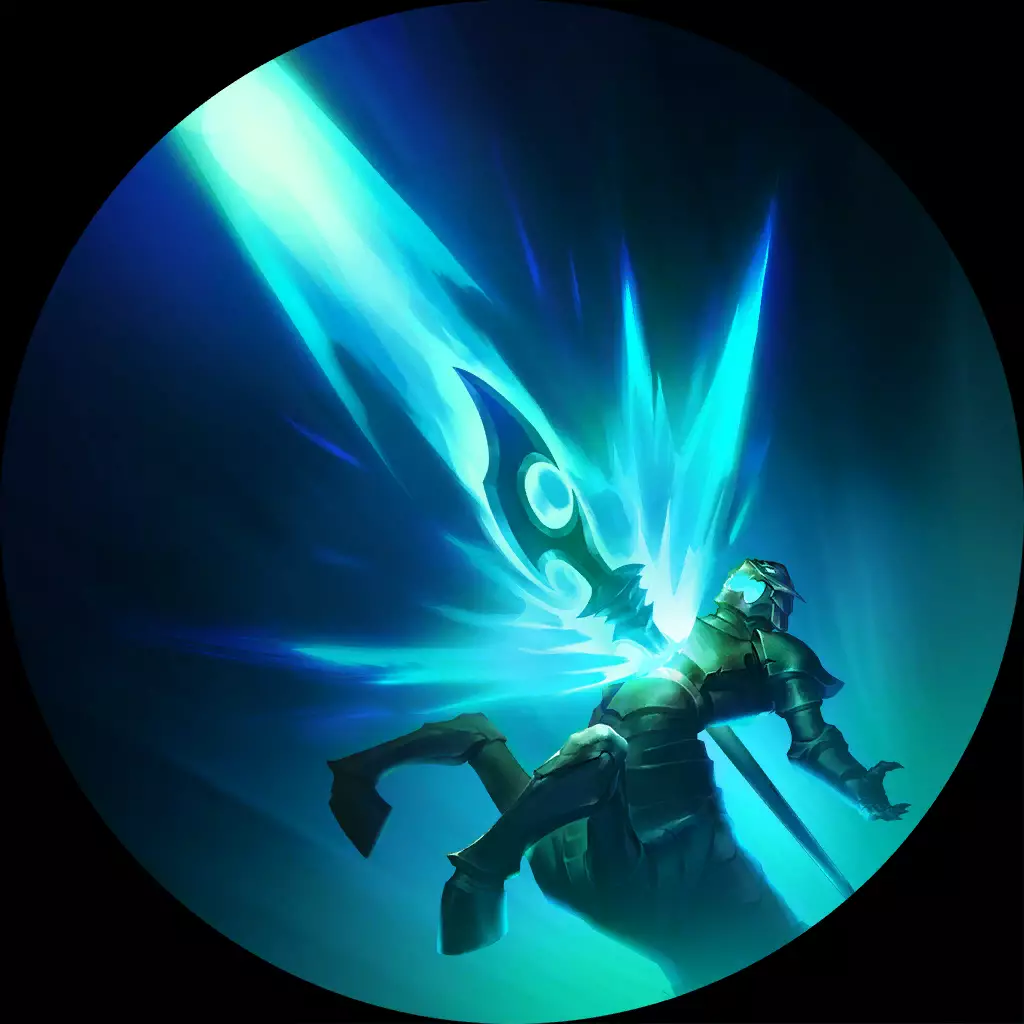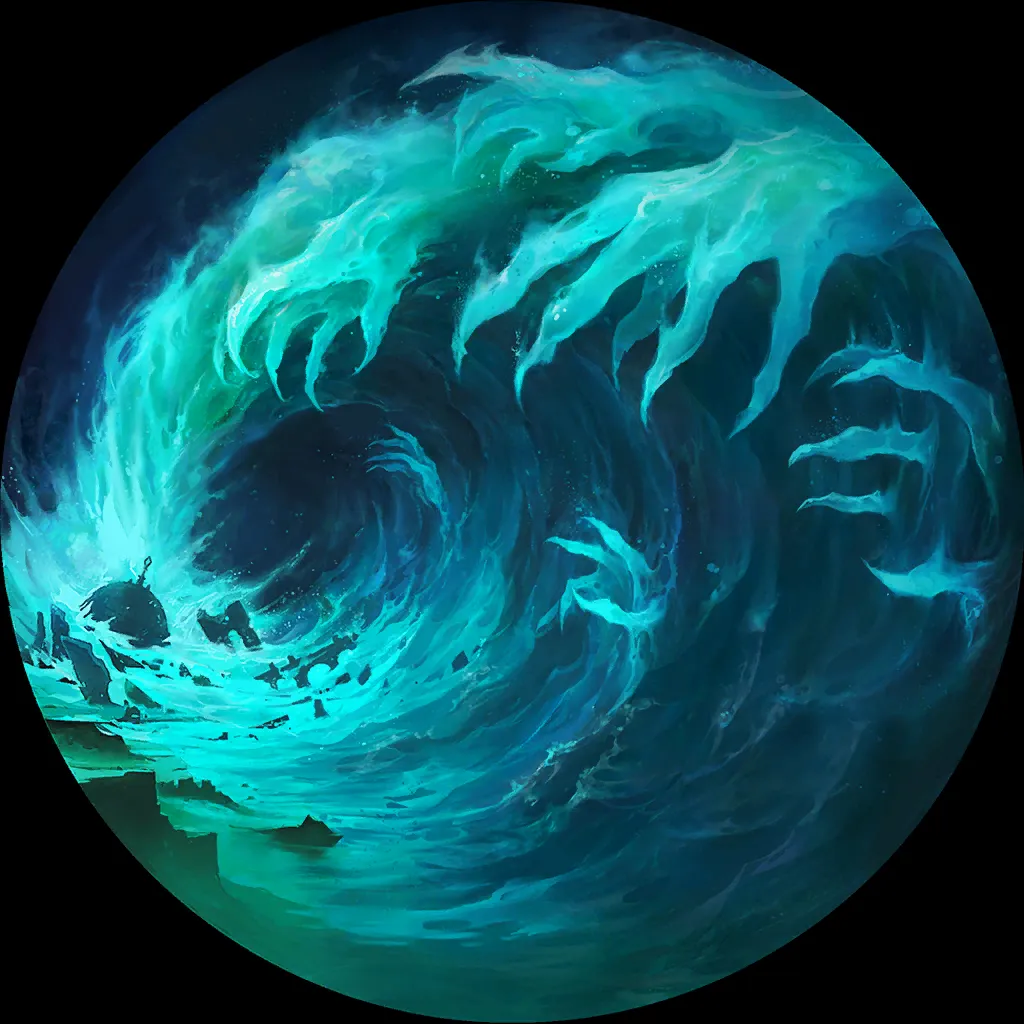 6
1
10
23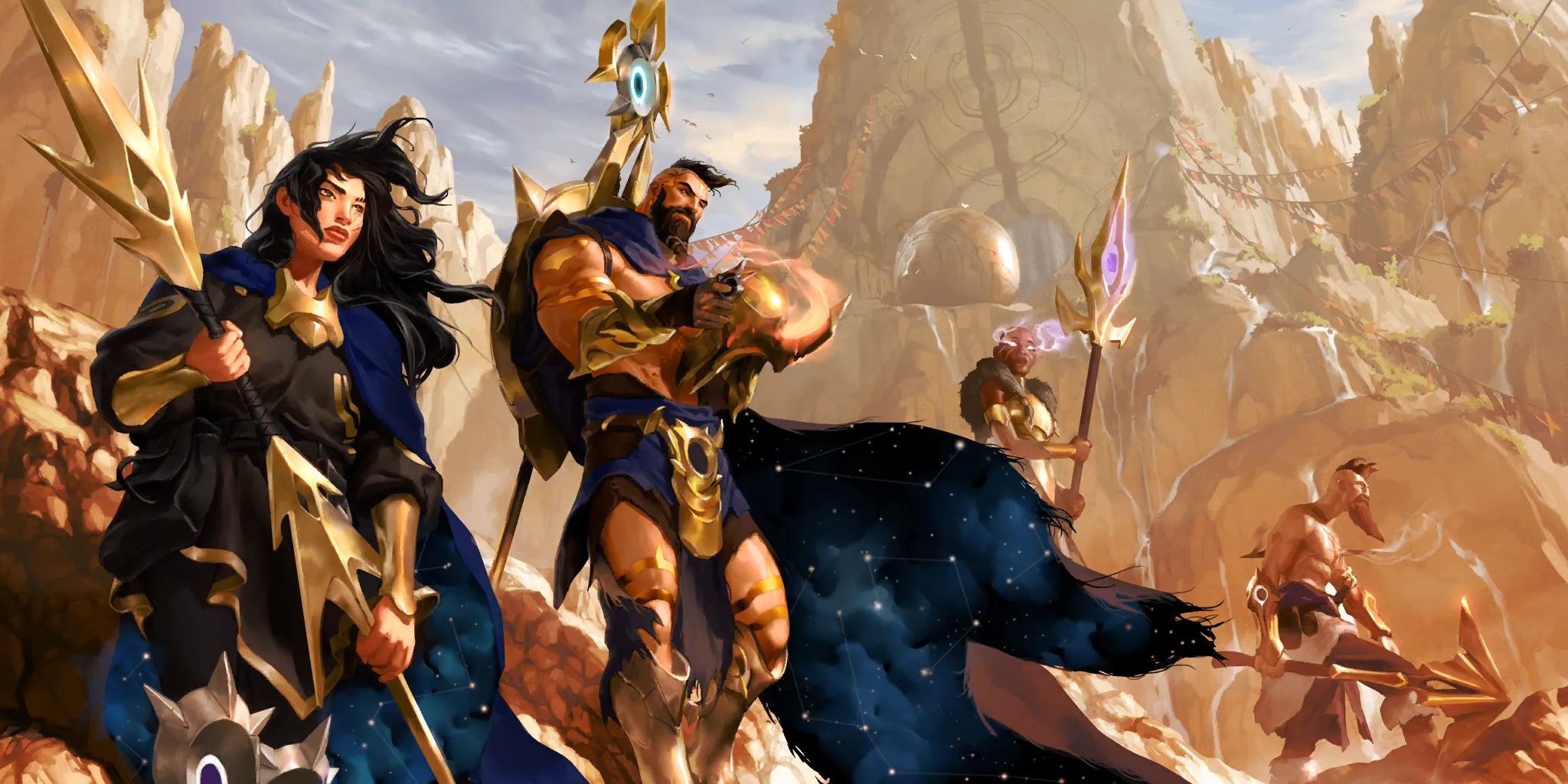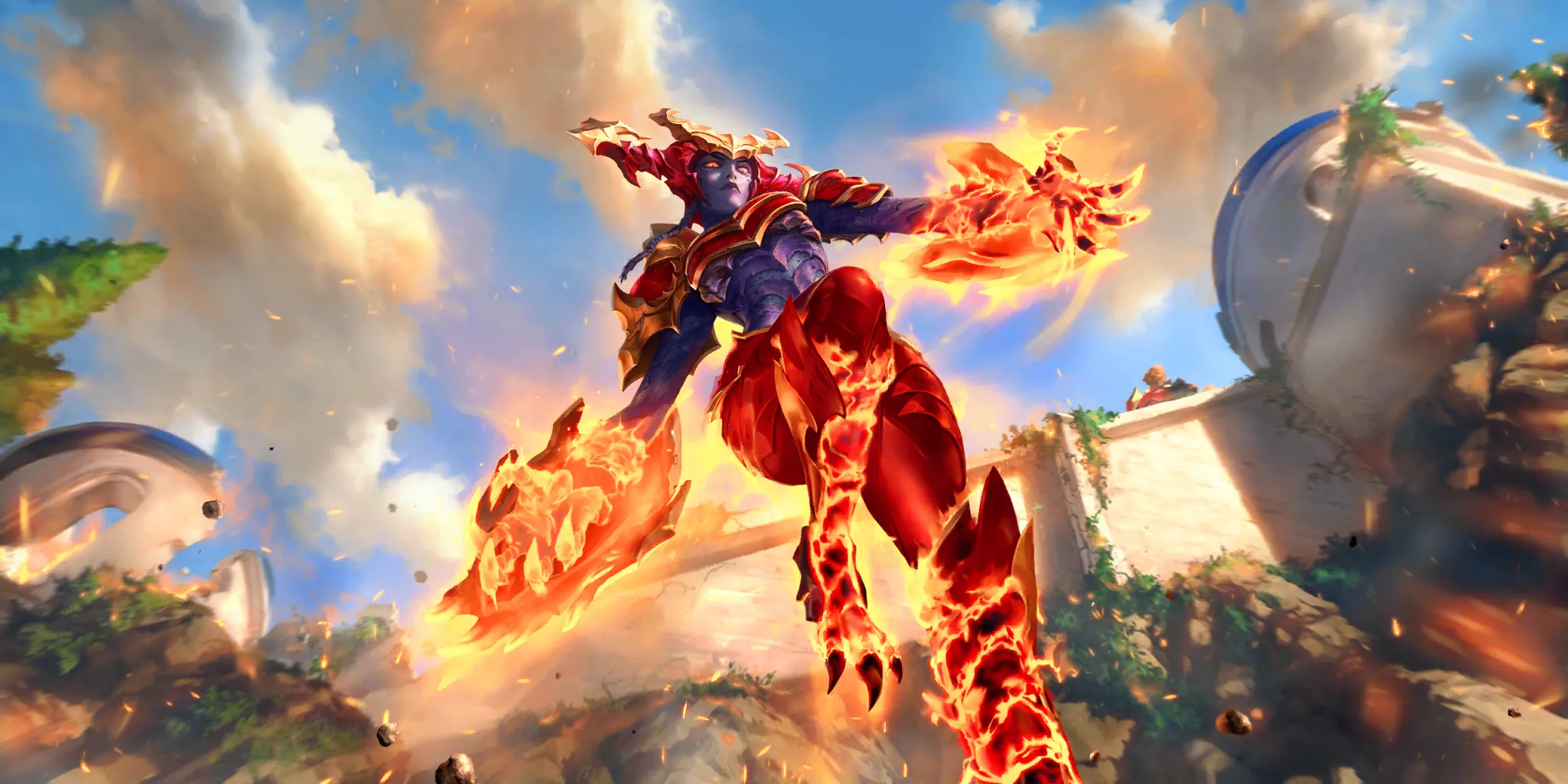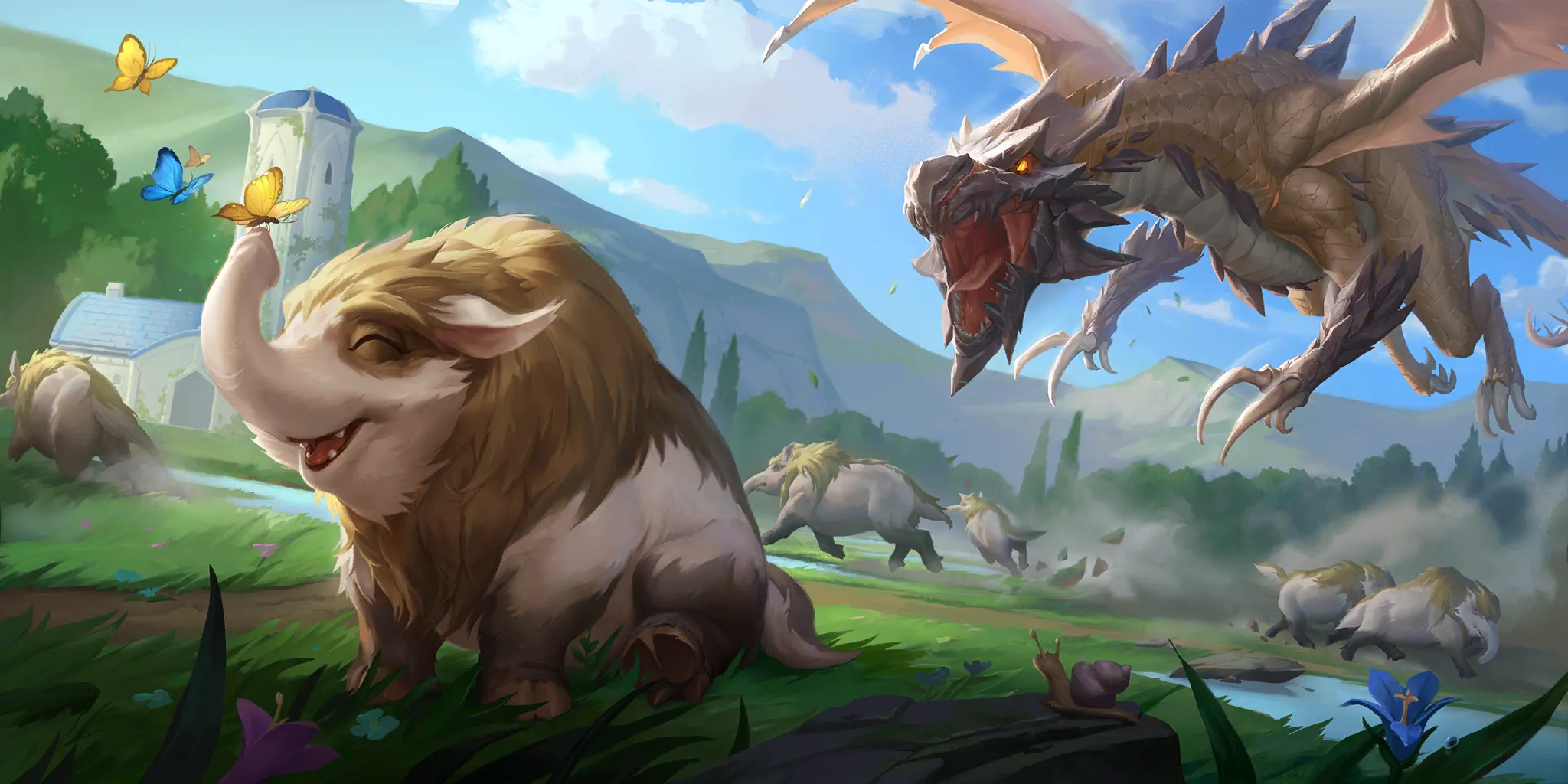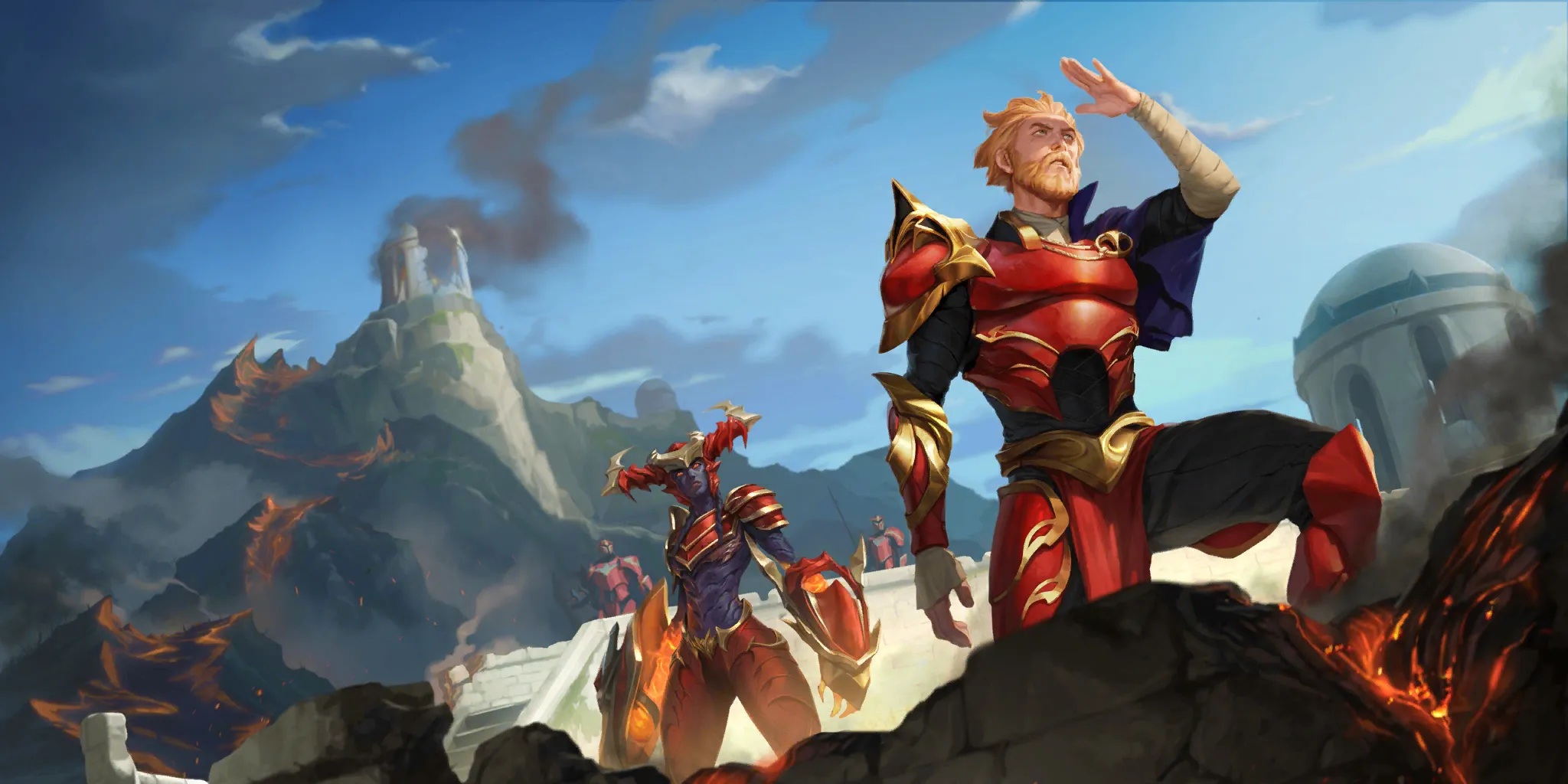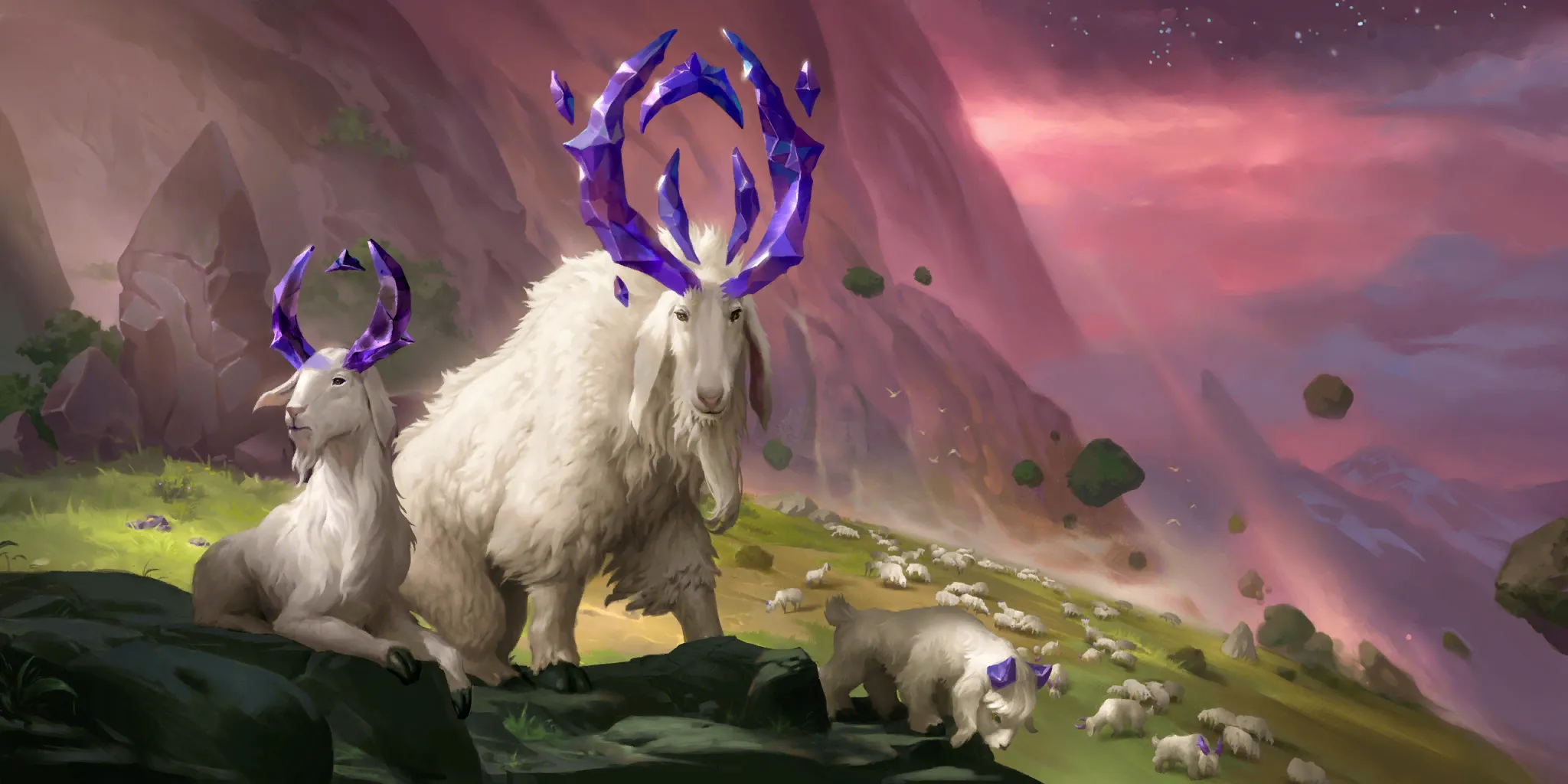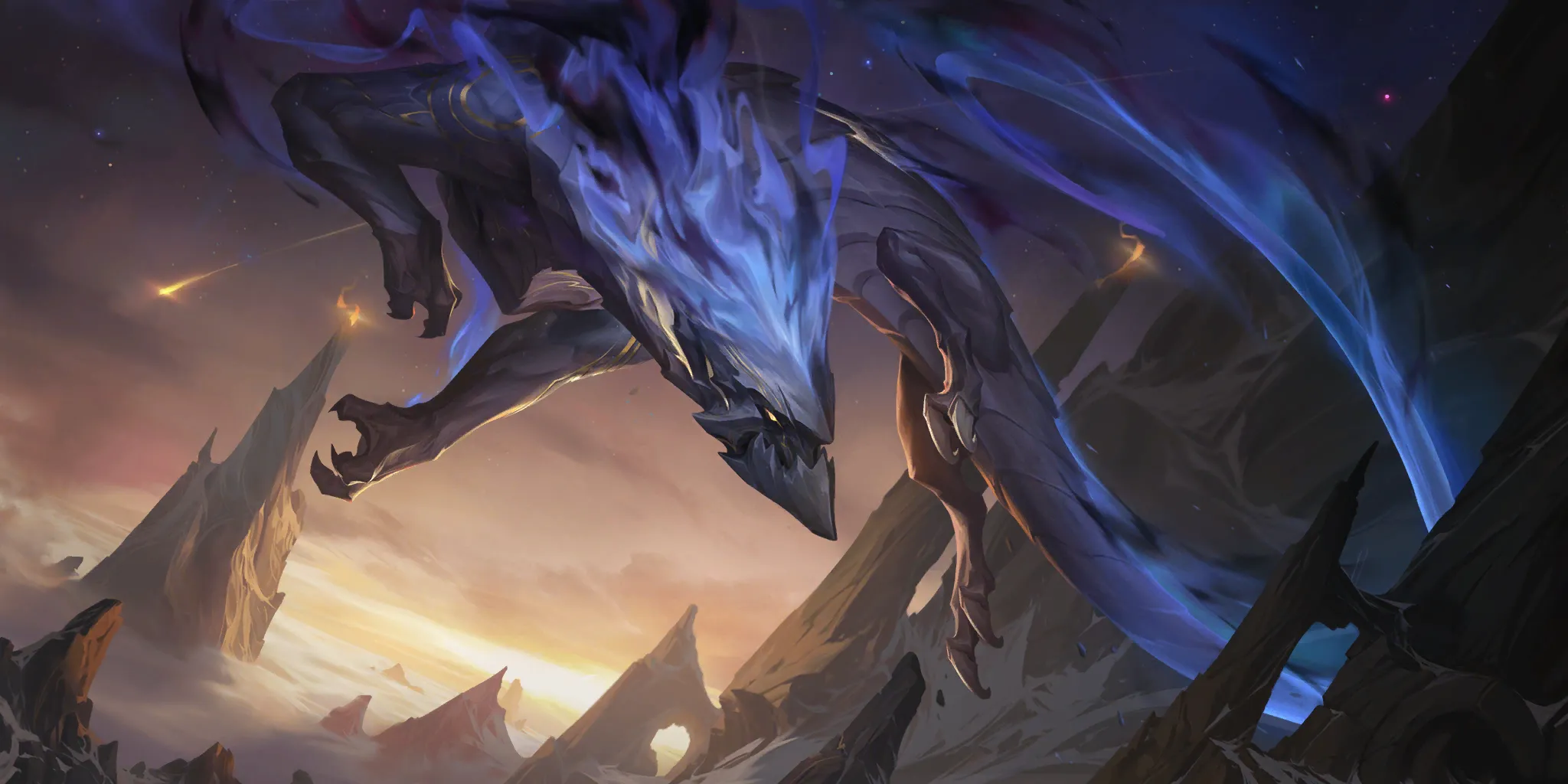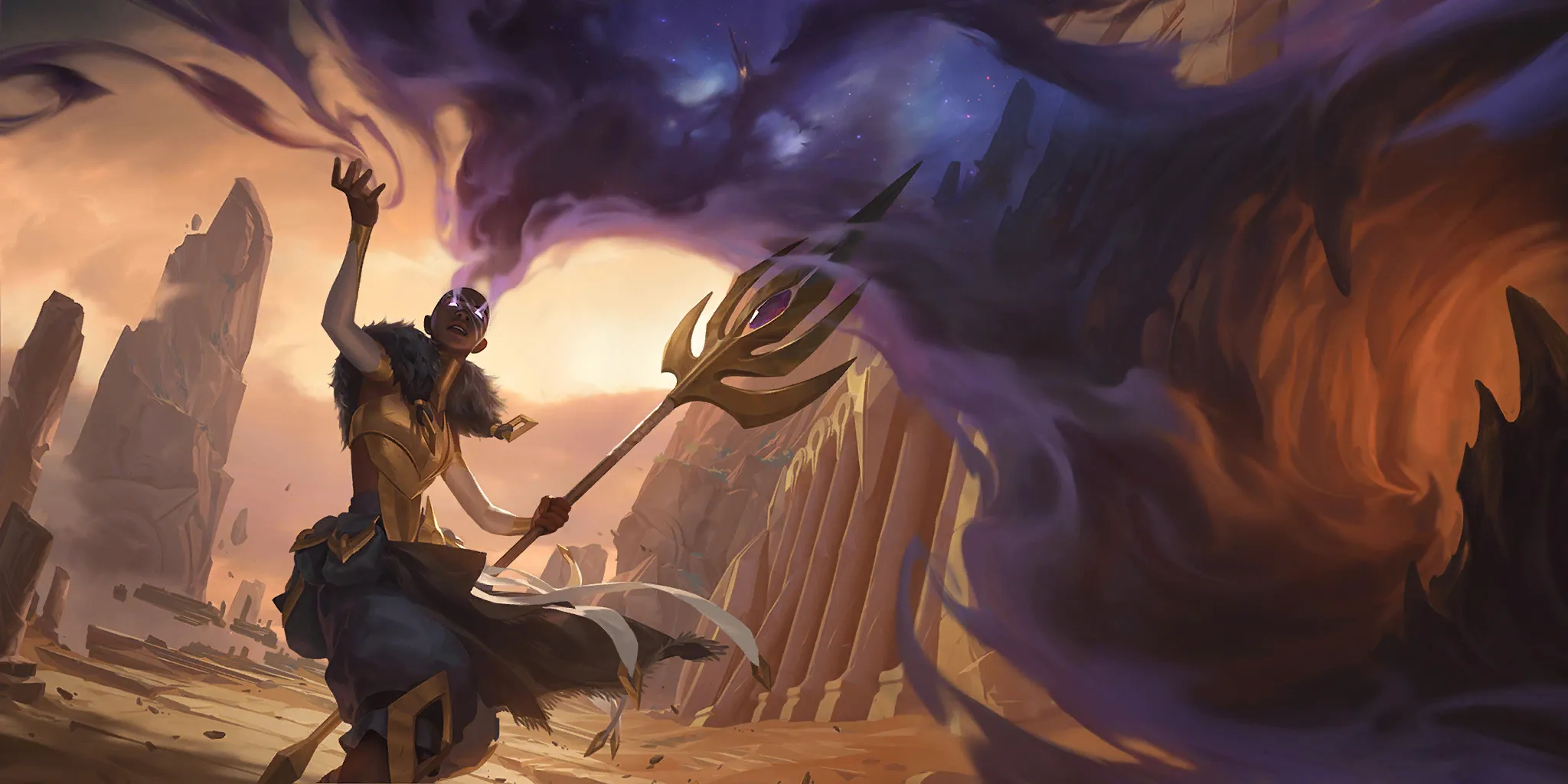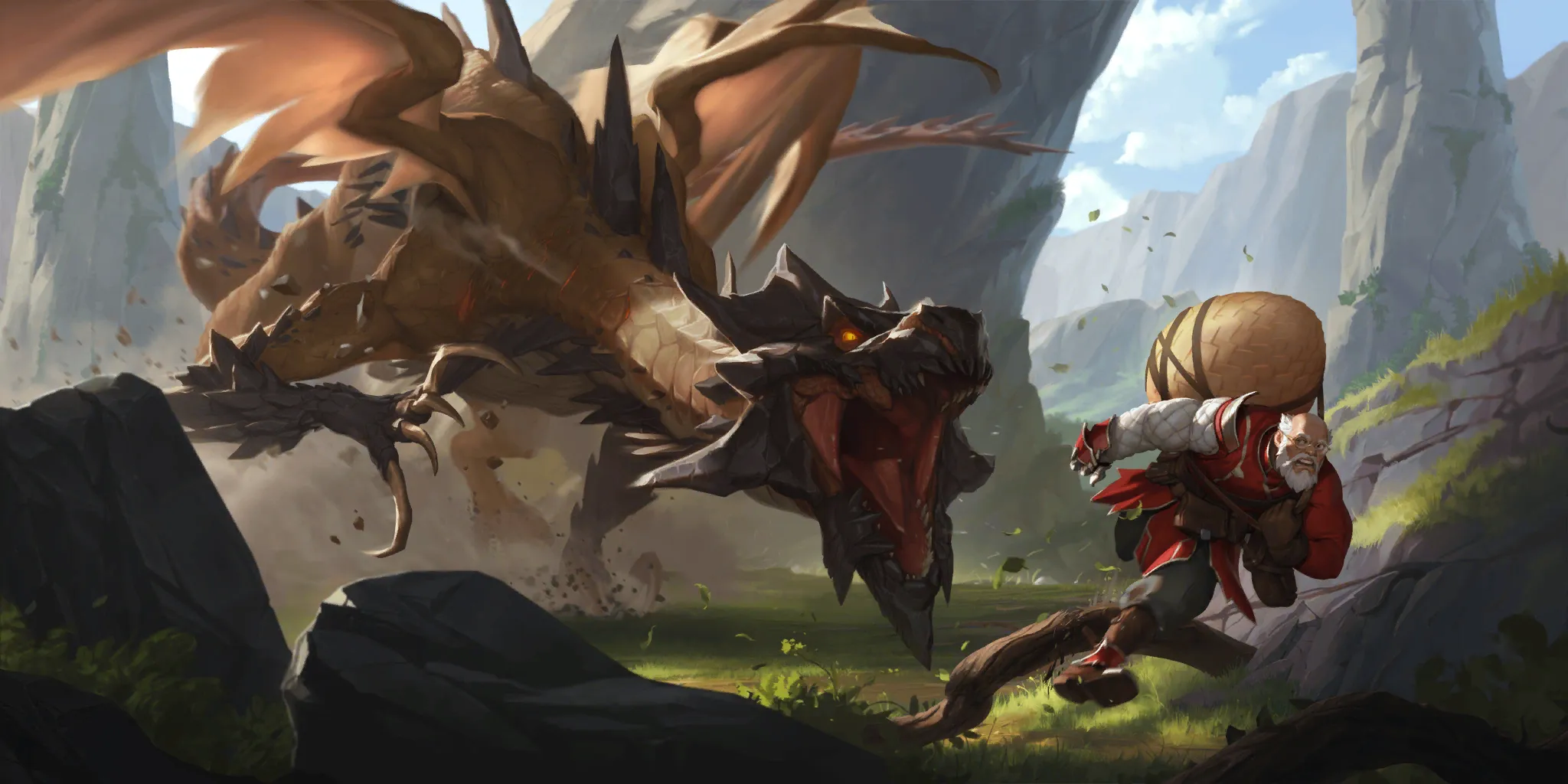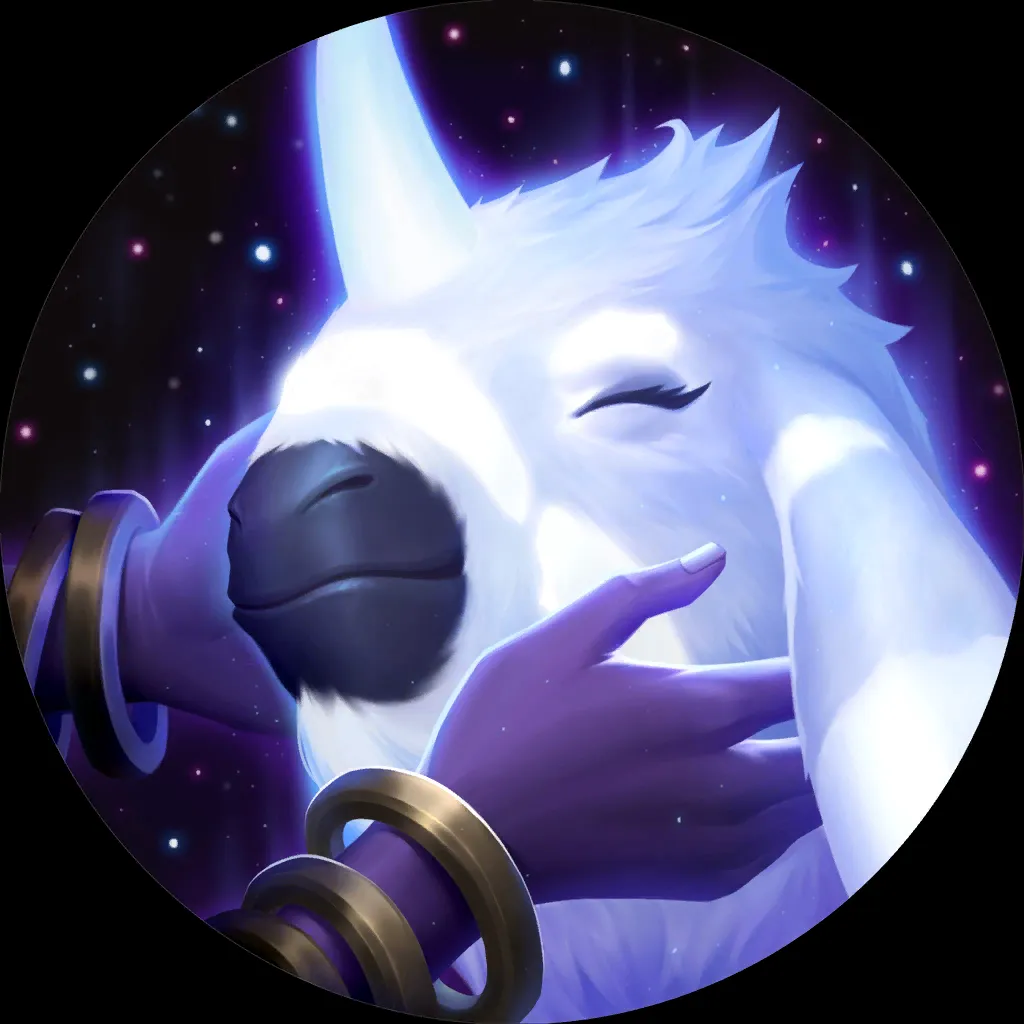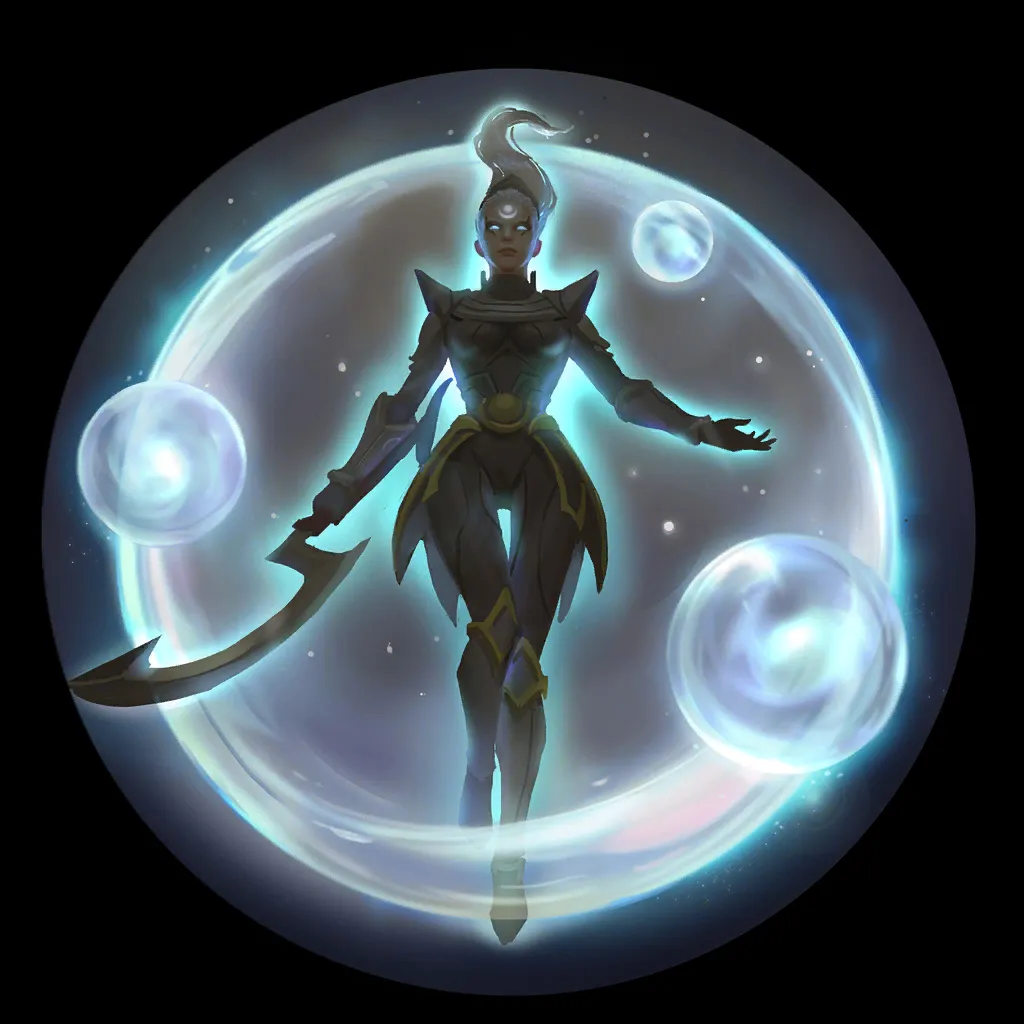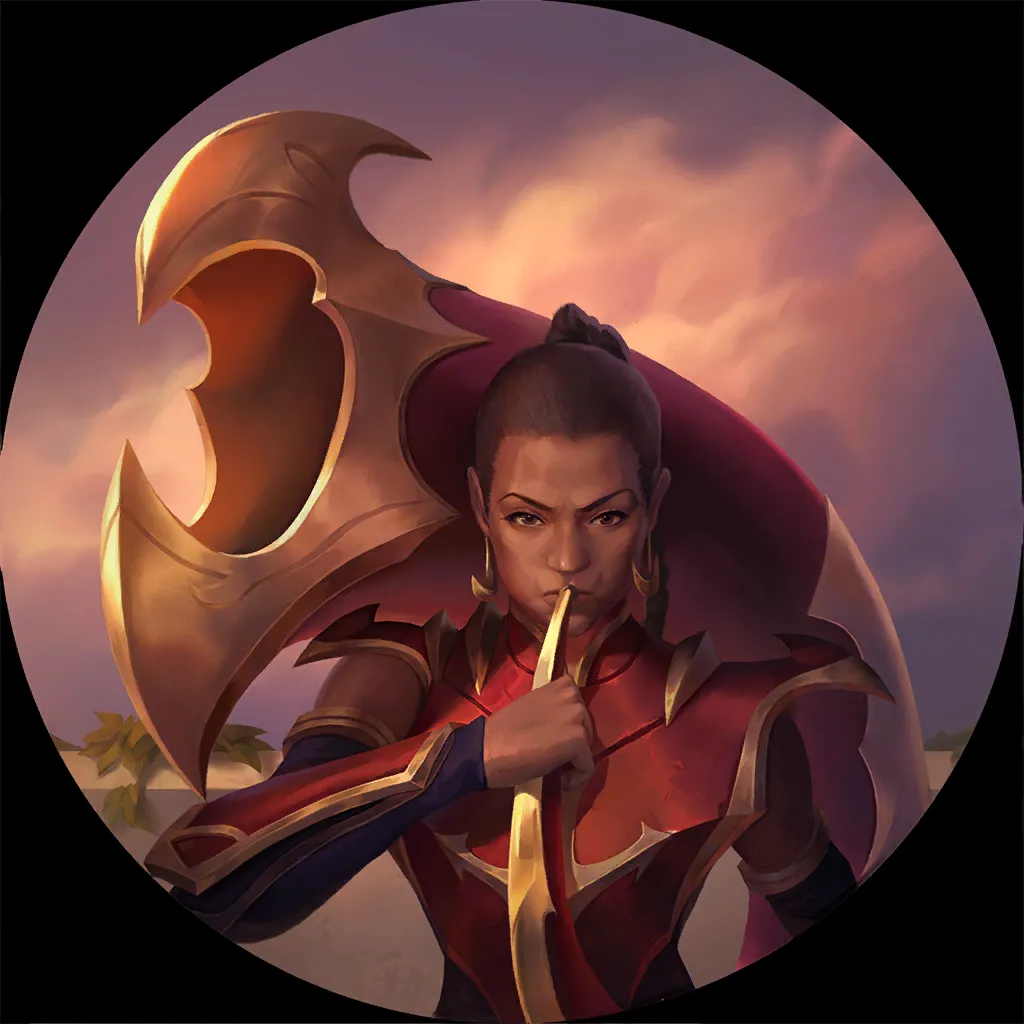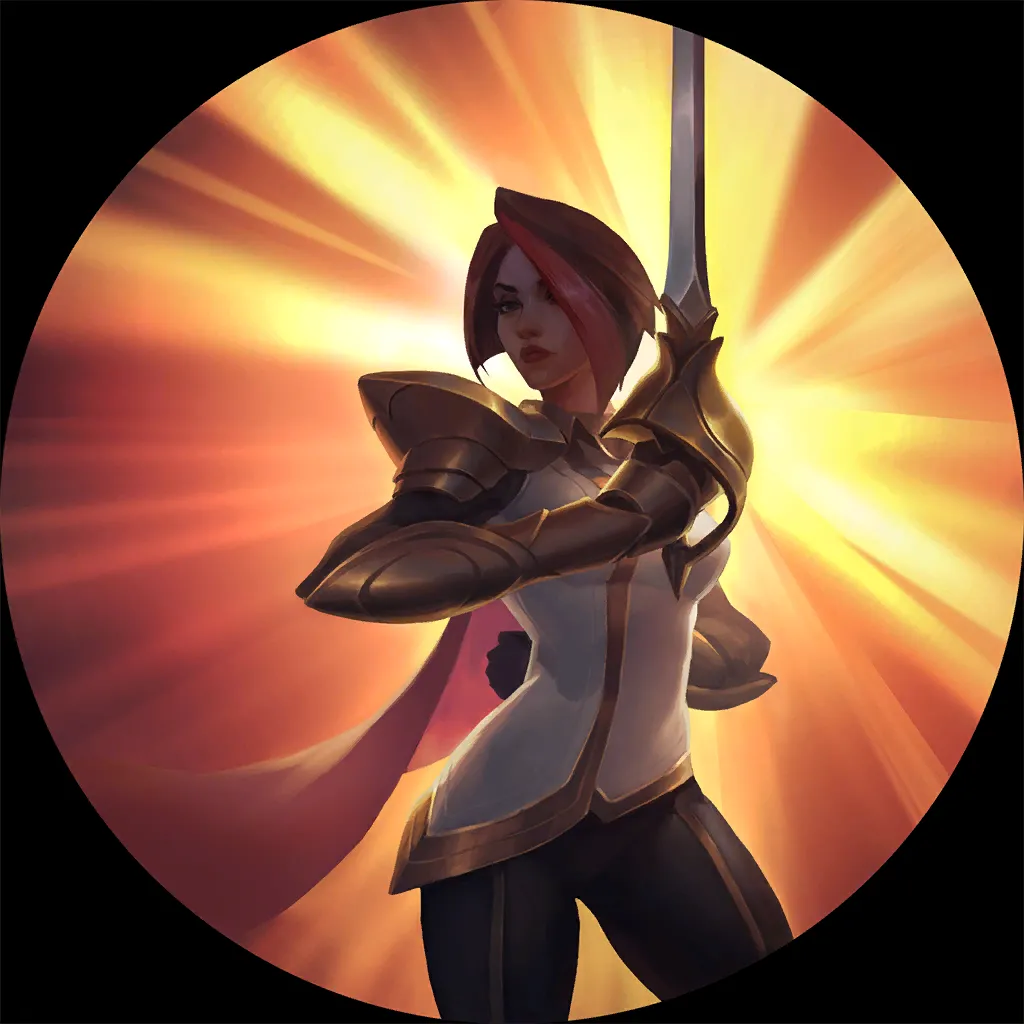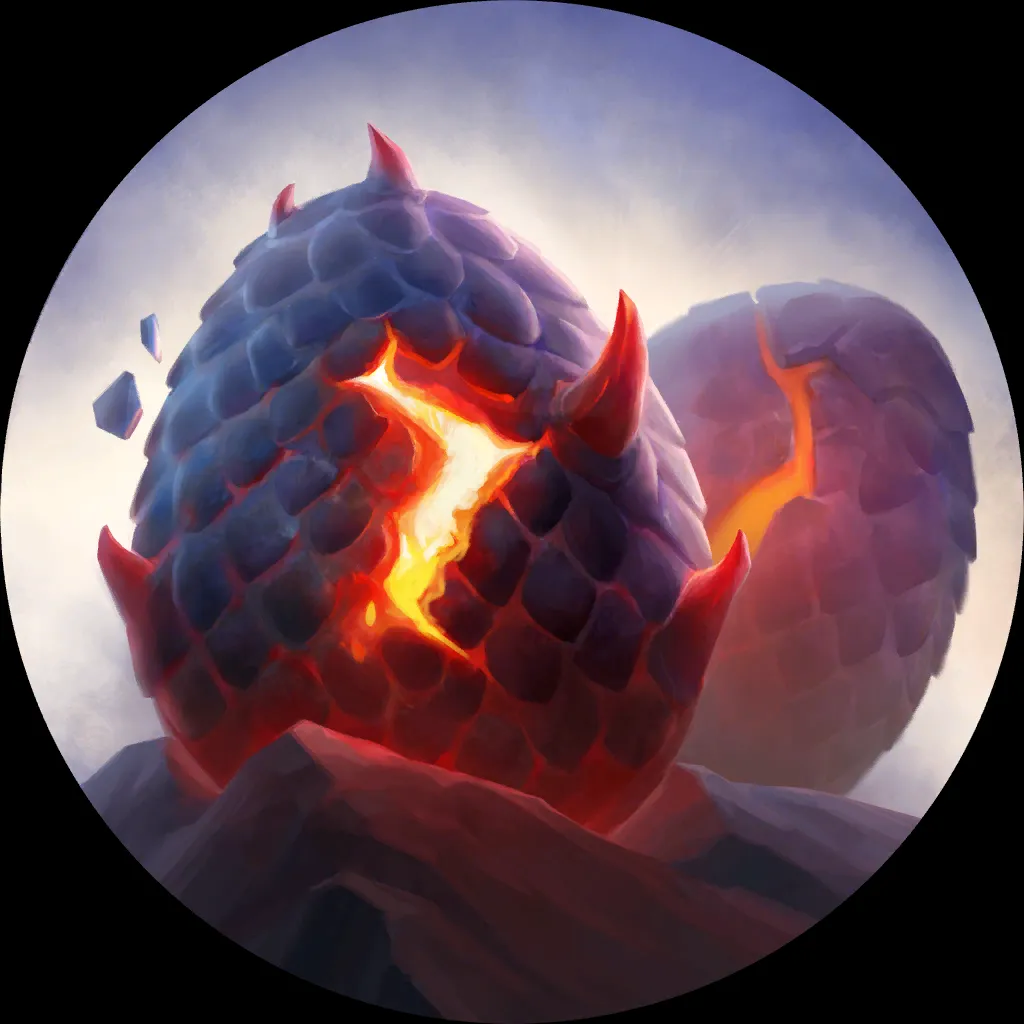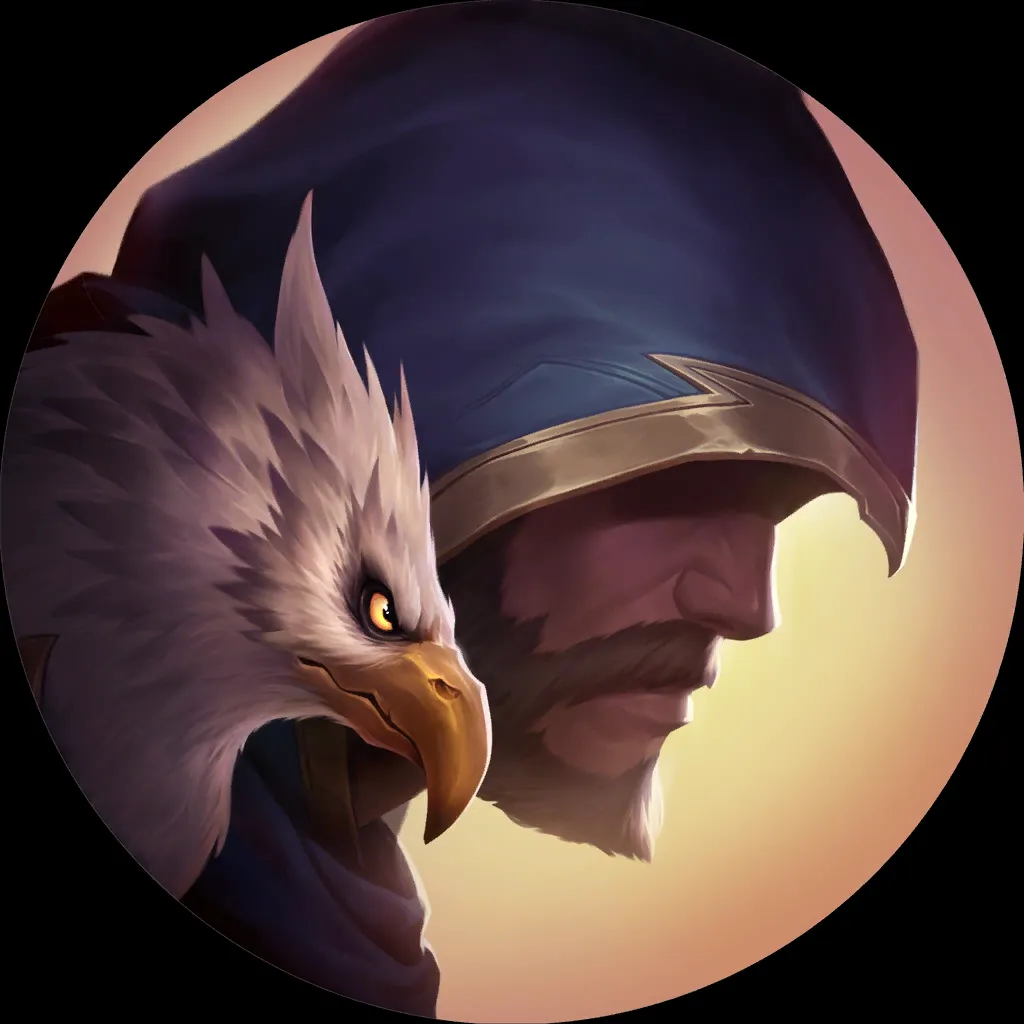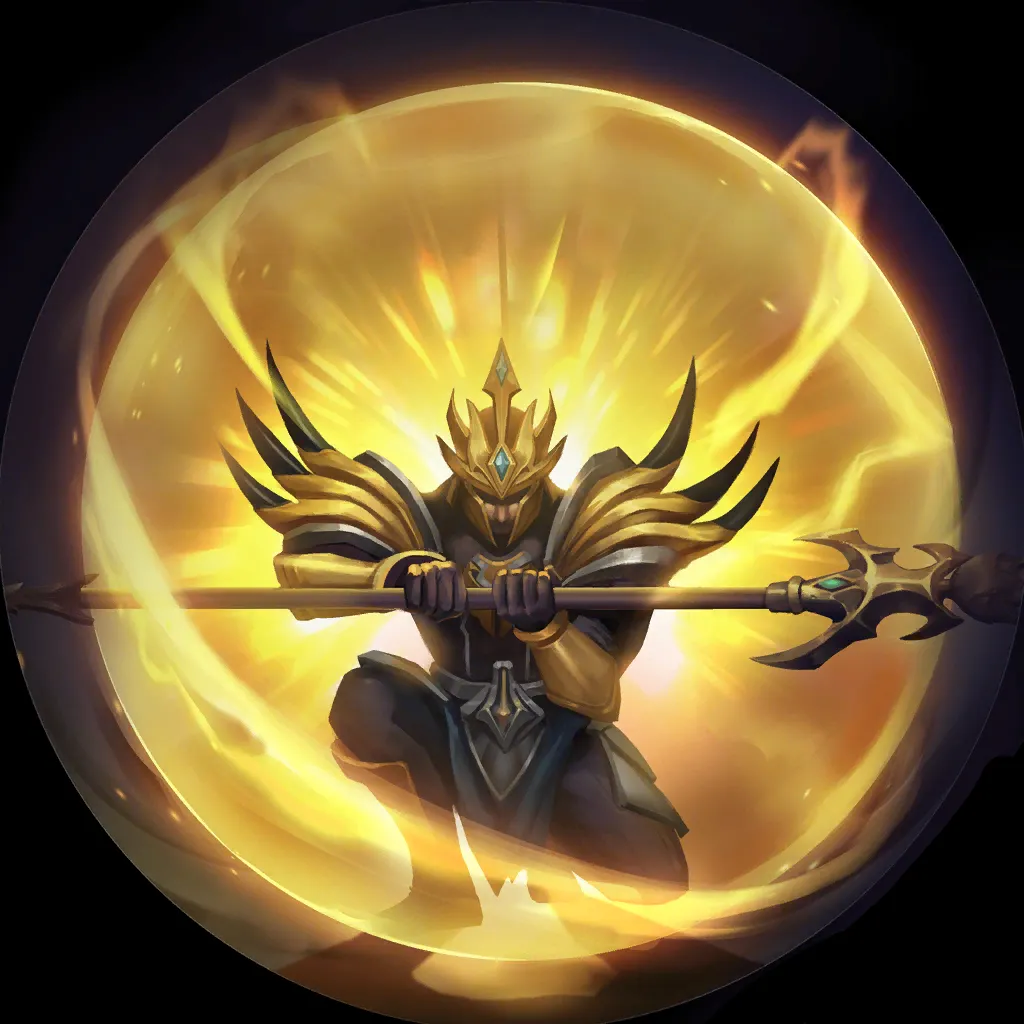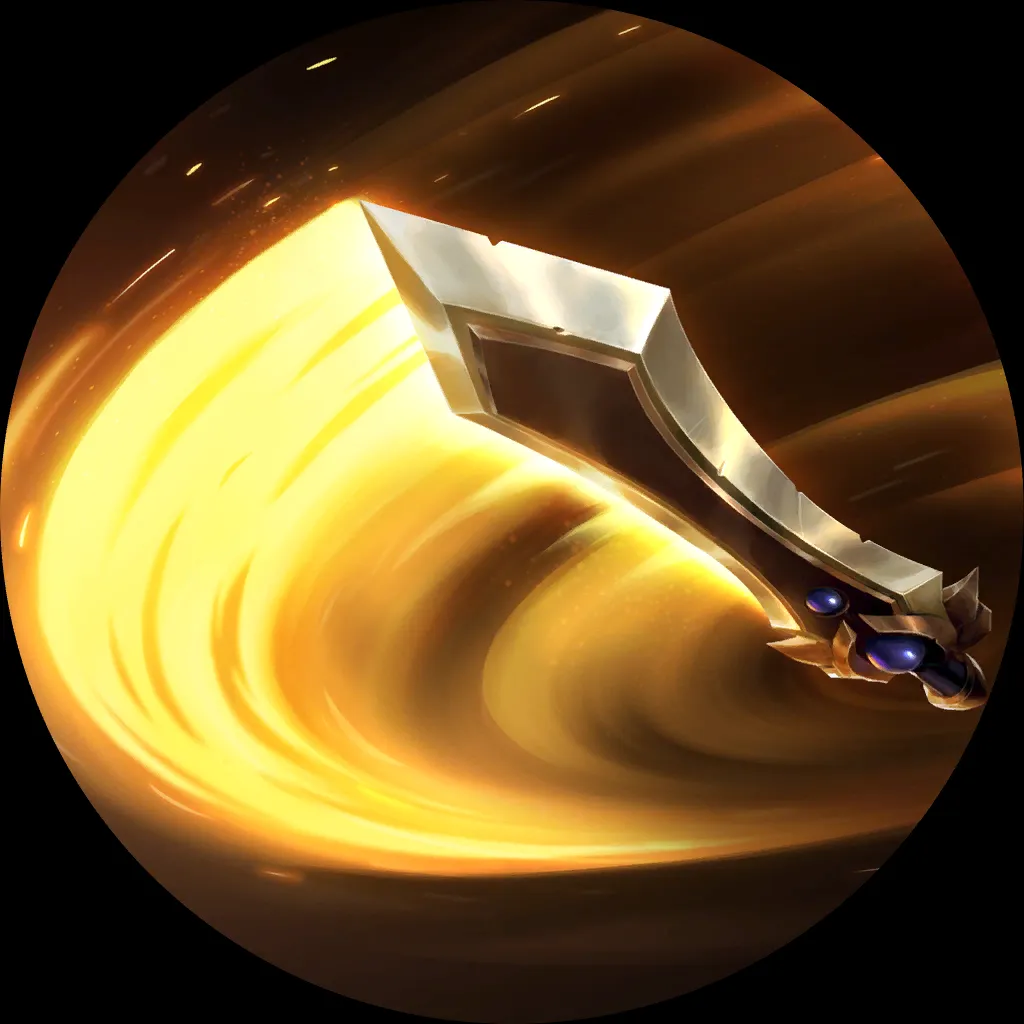 6
1
17
16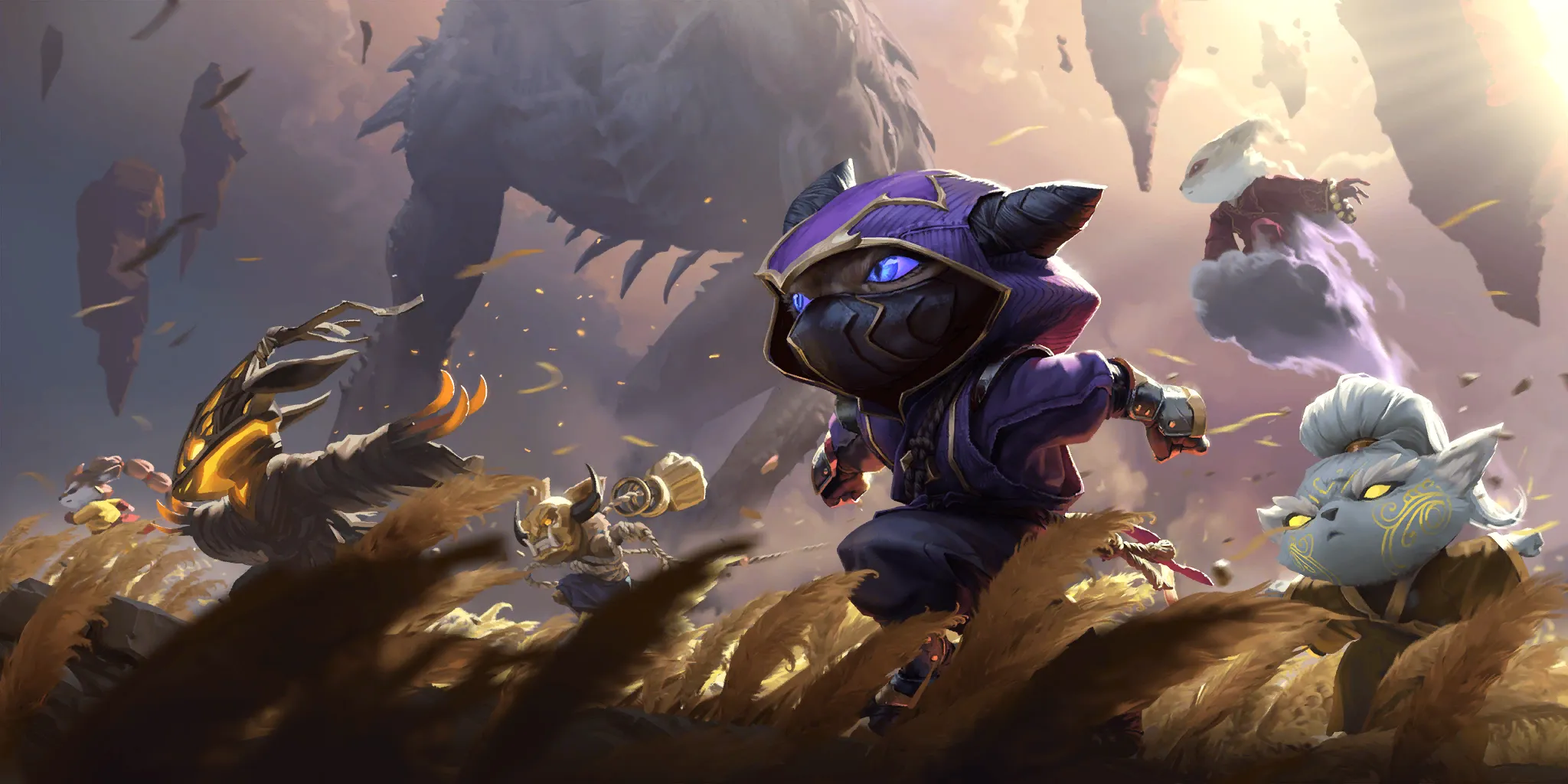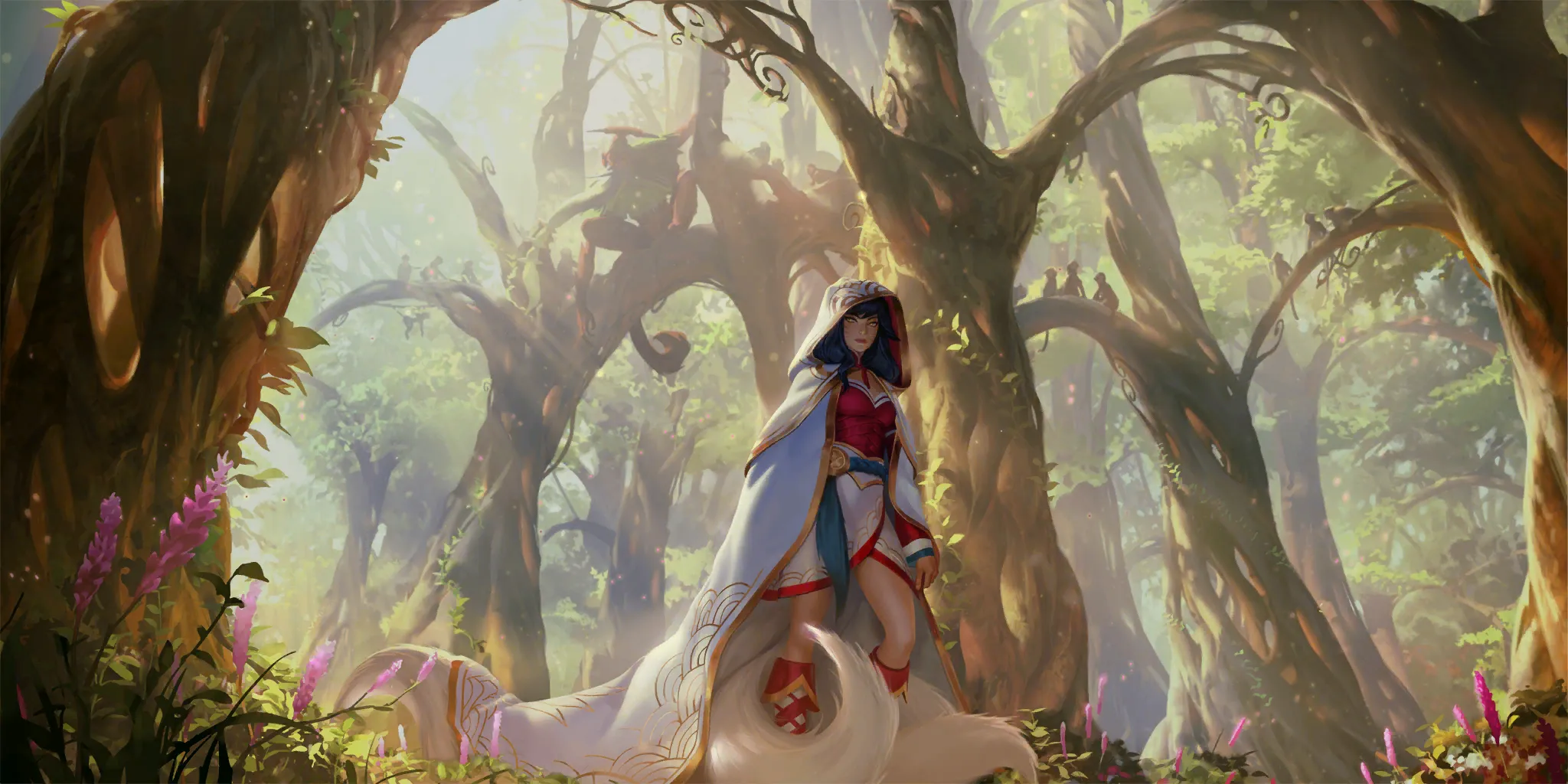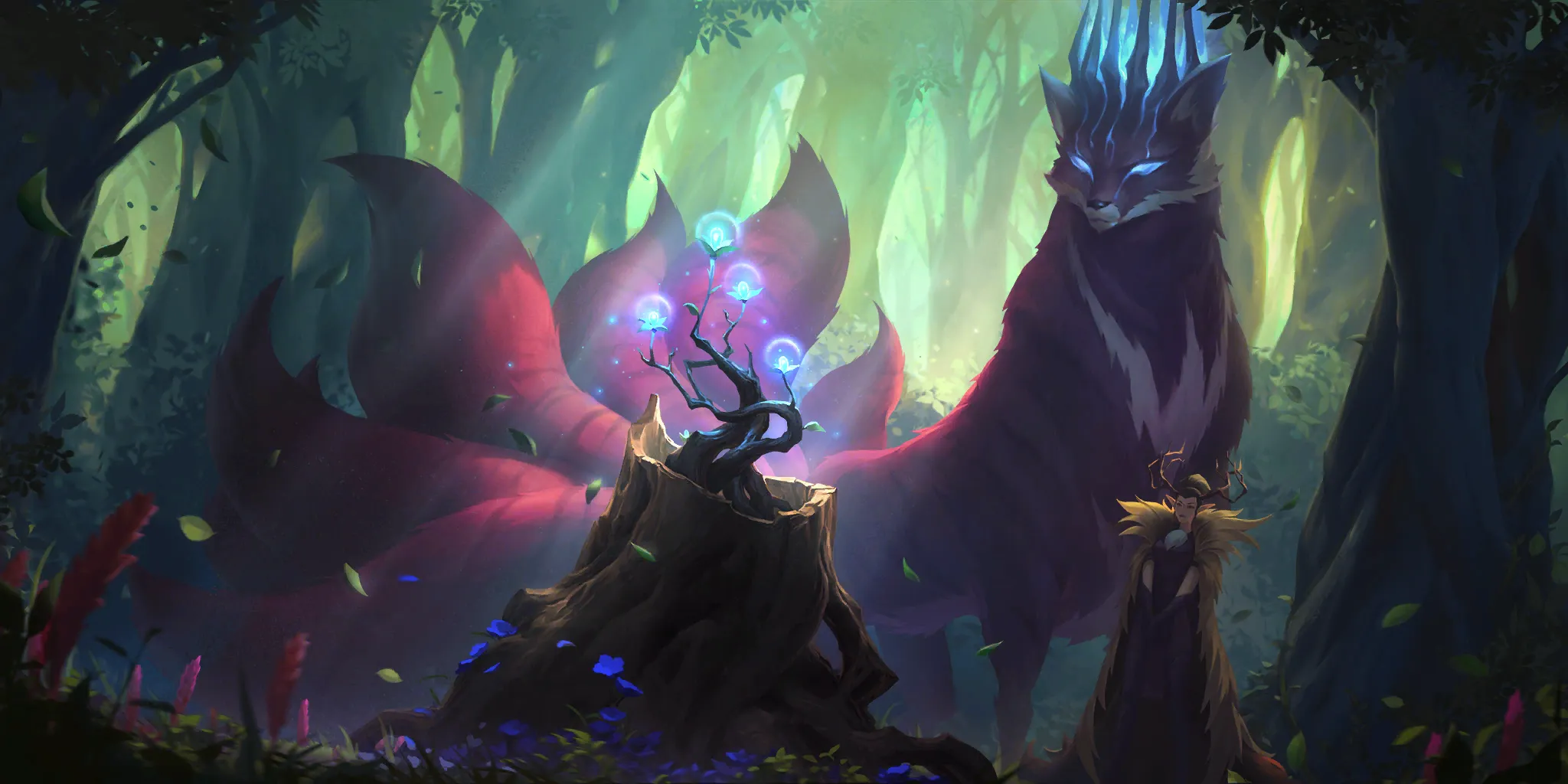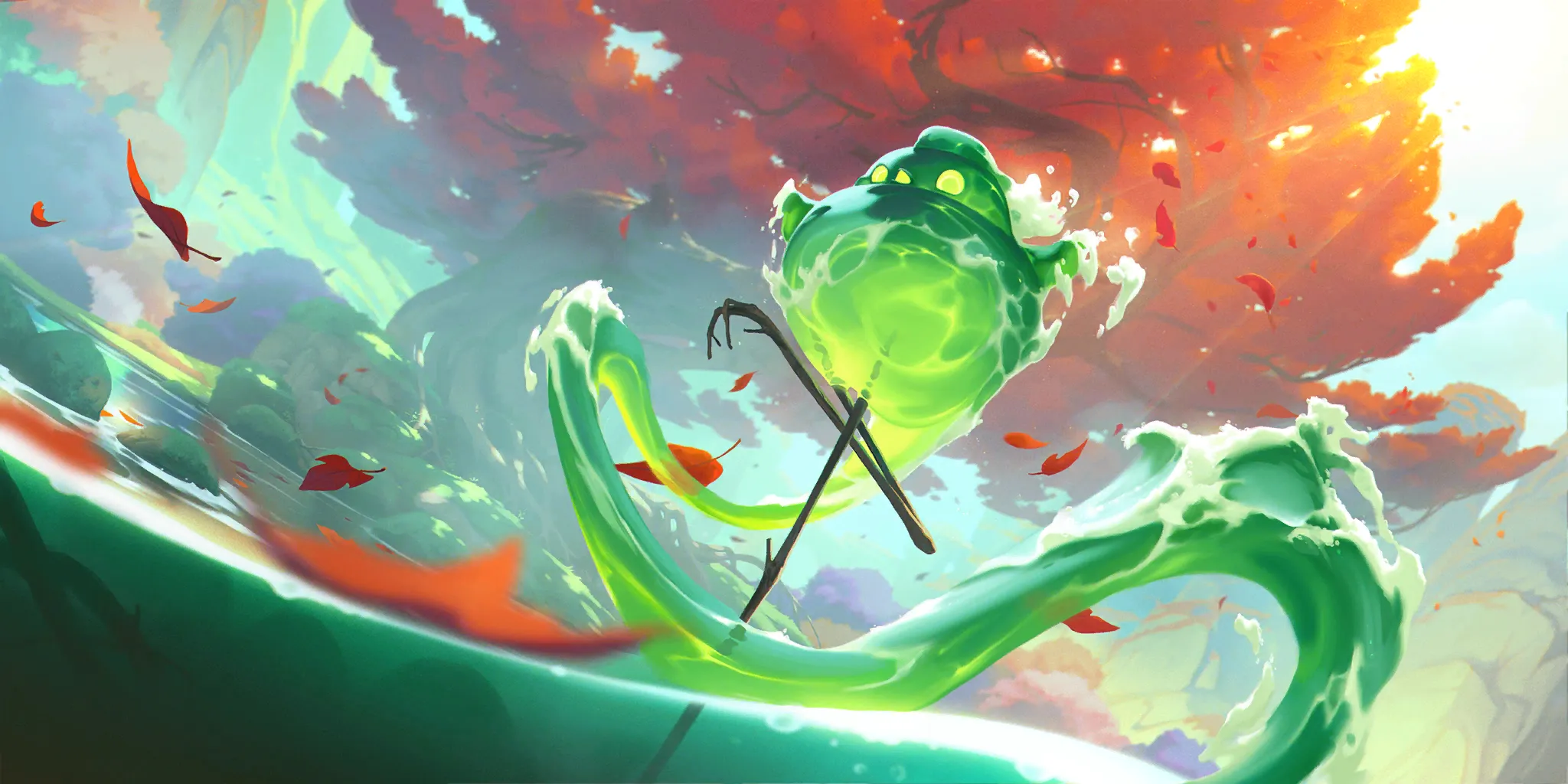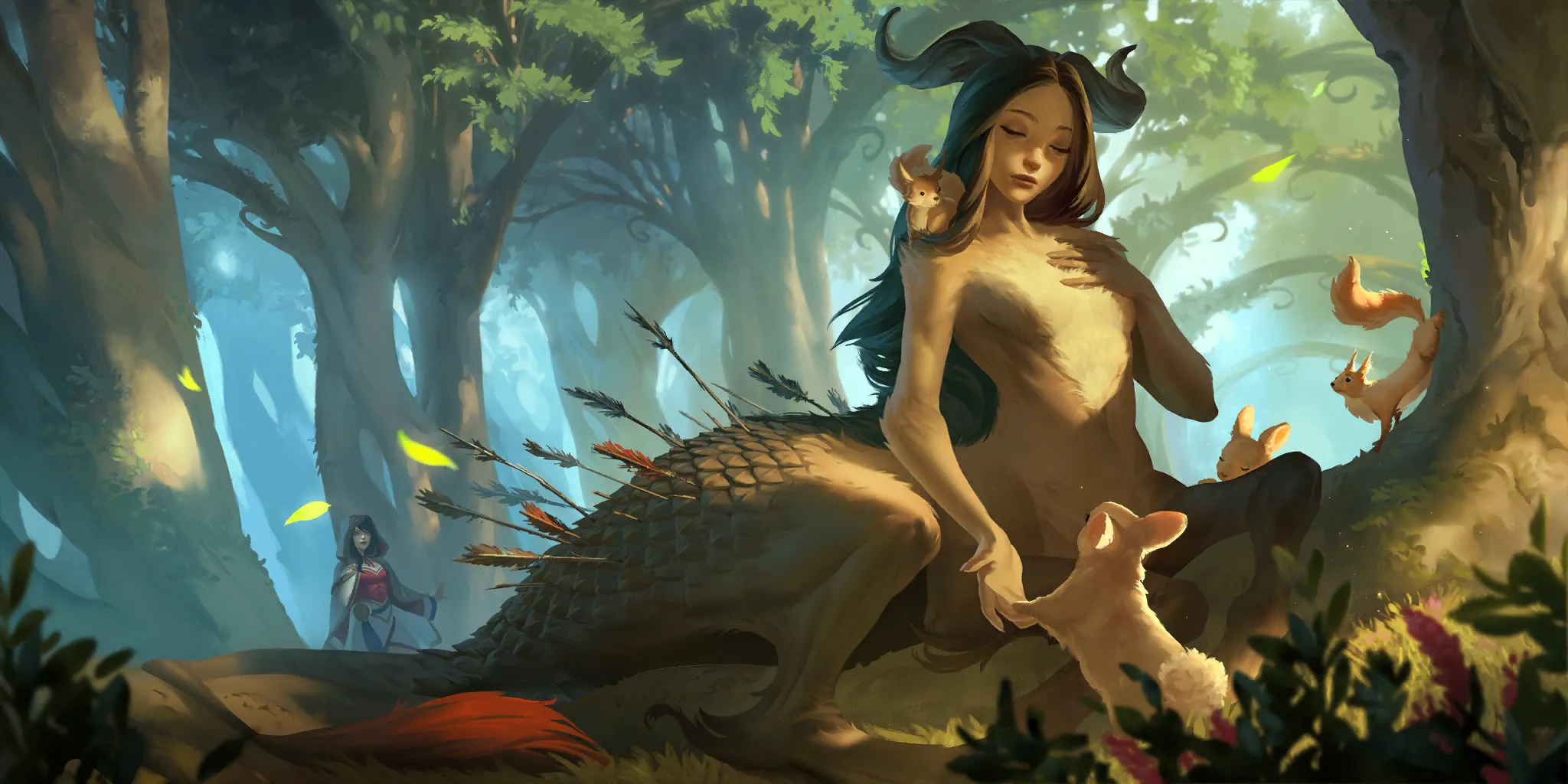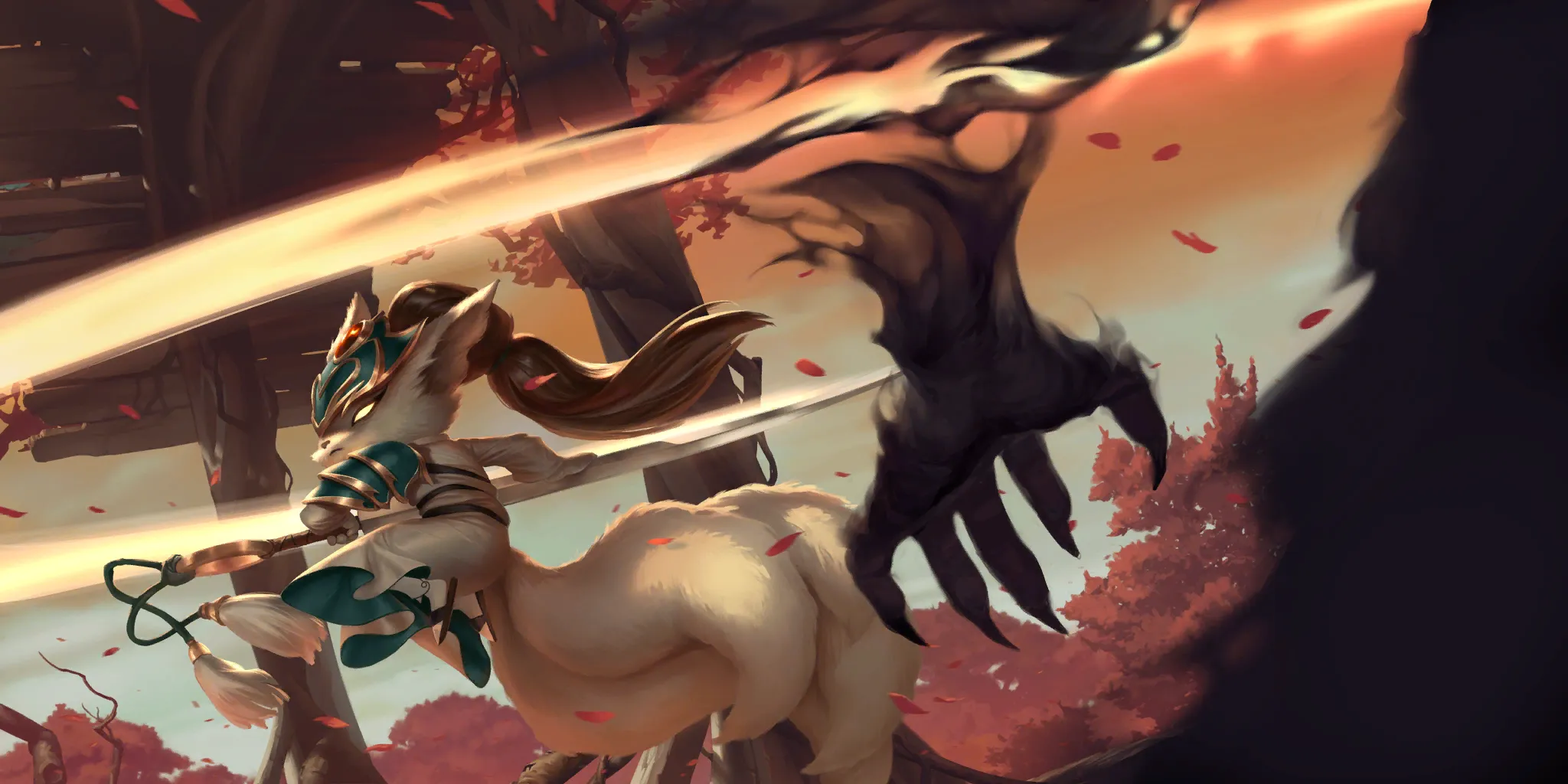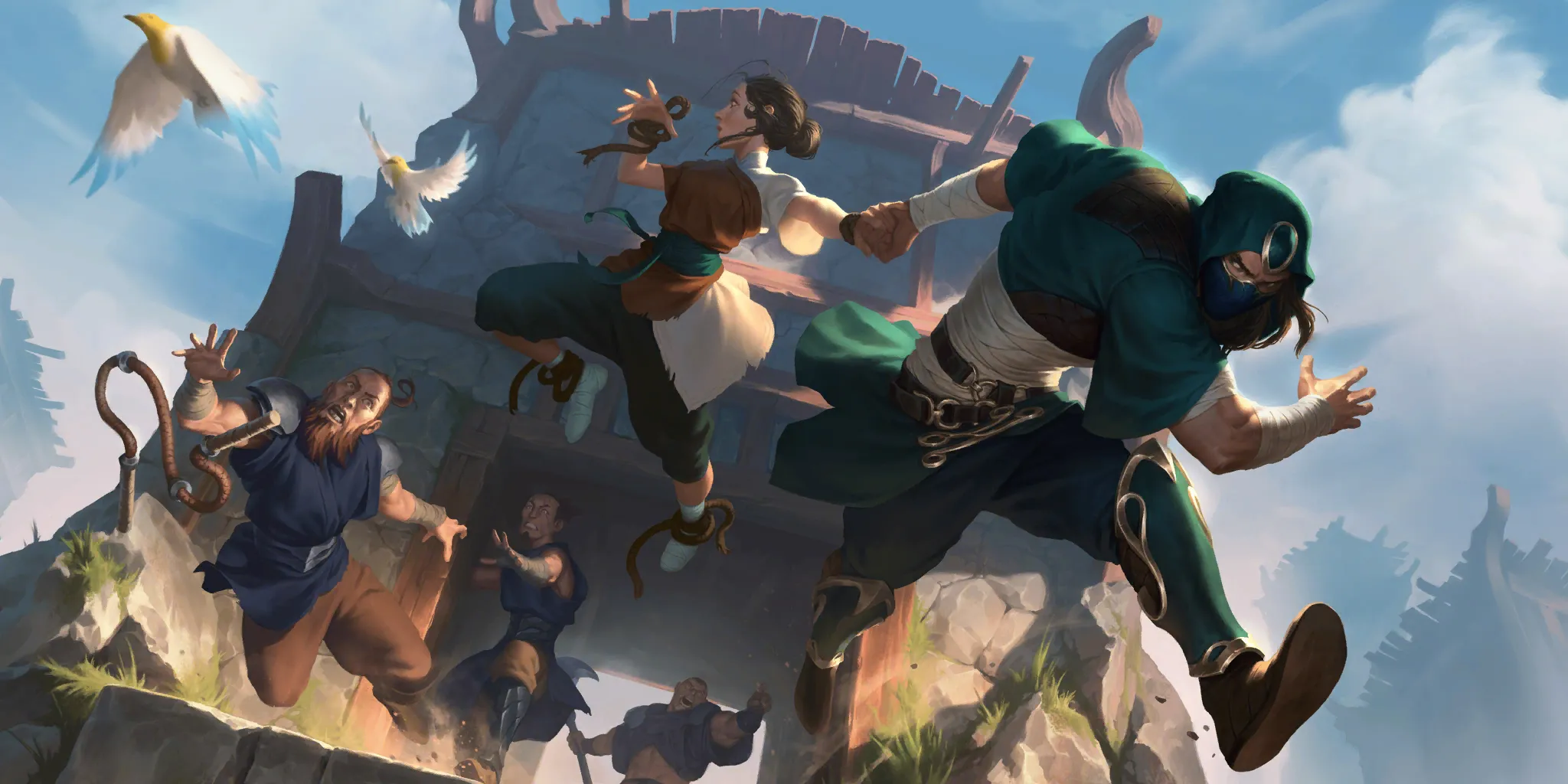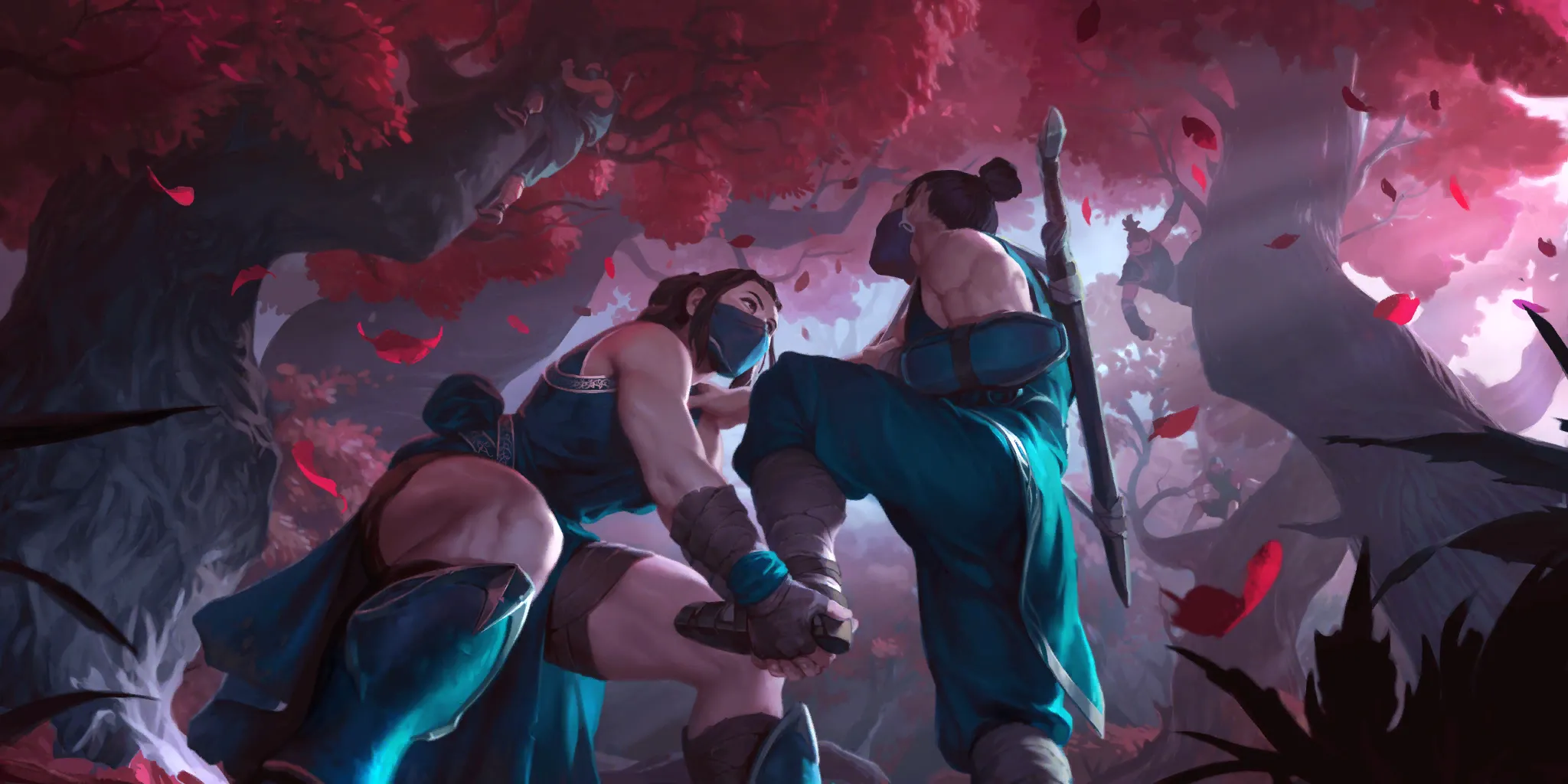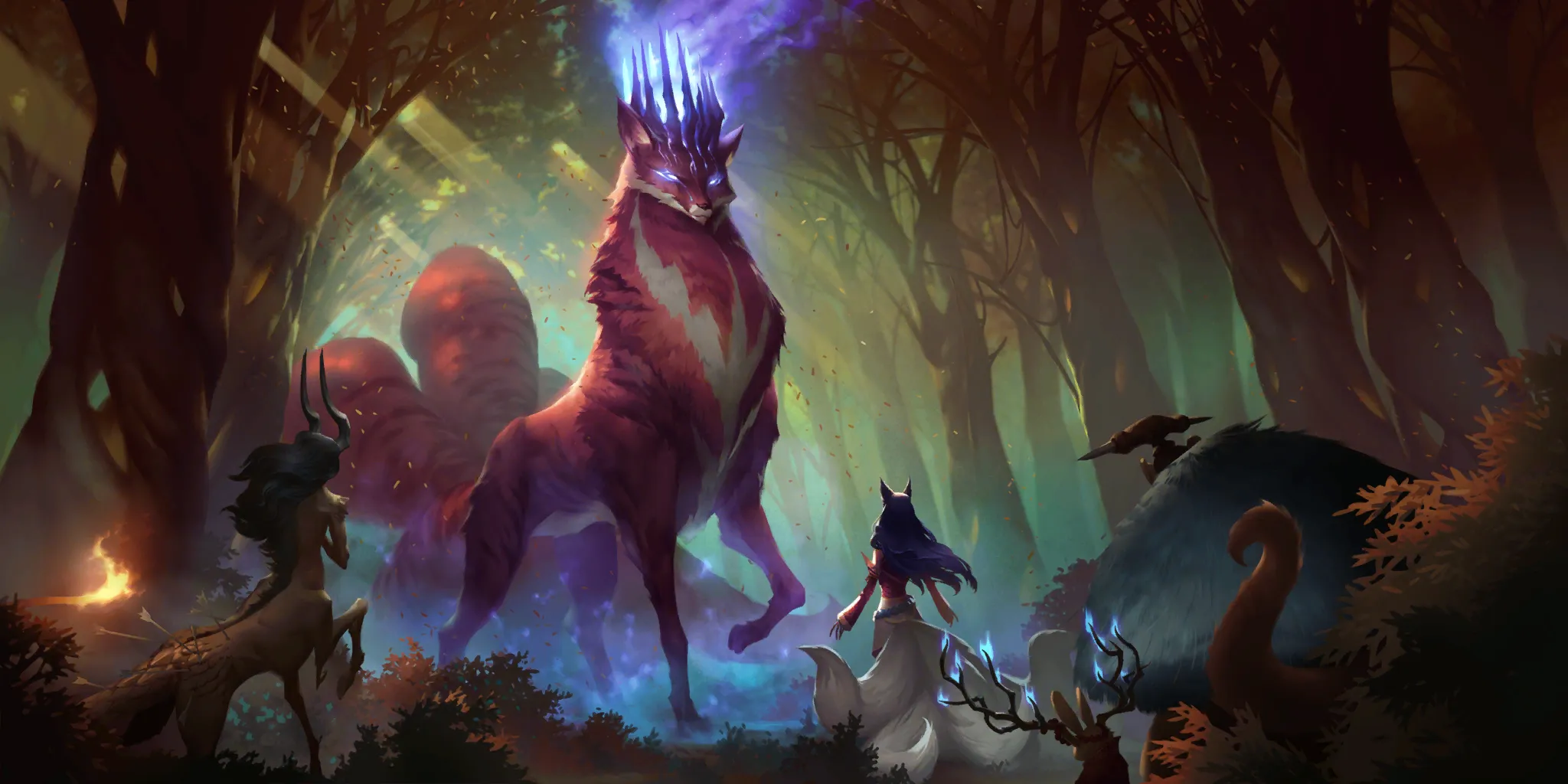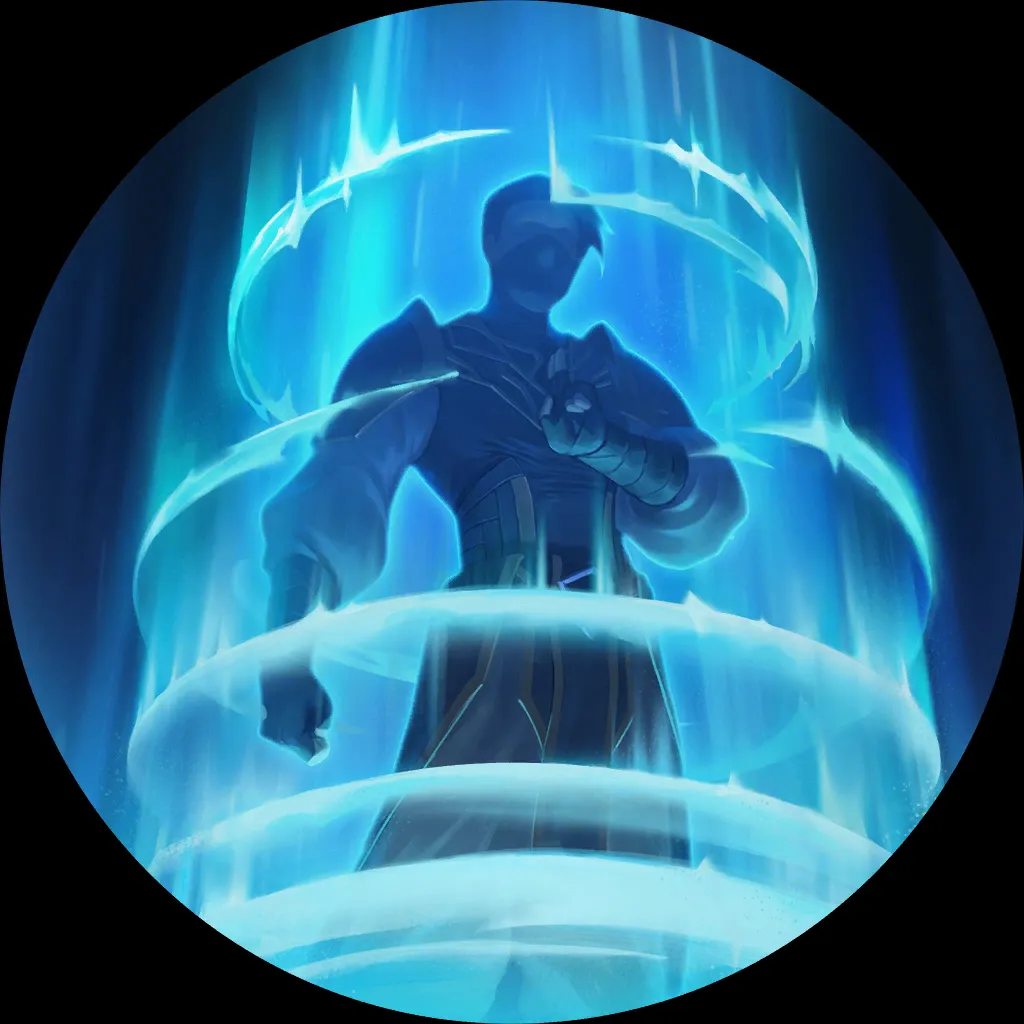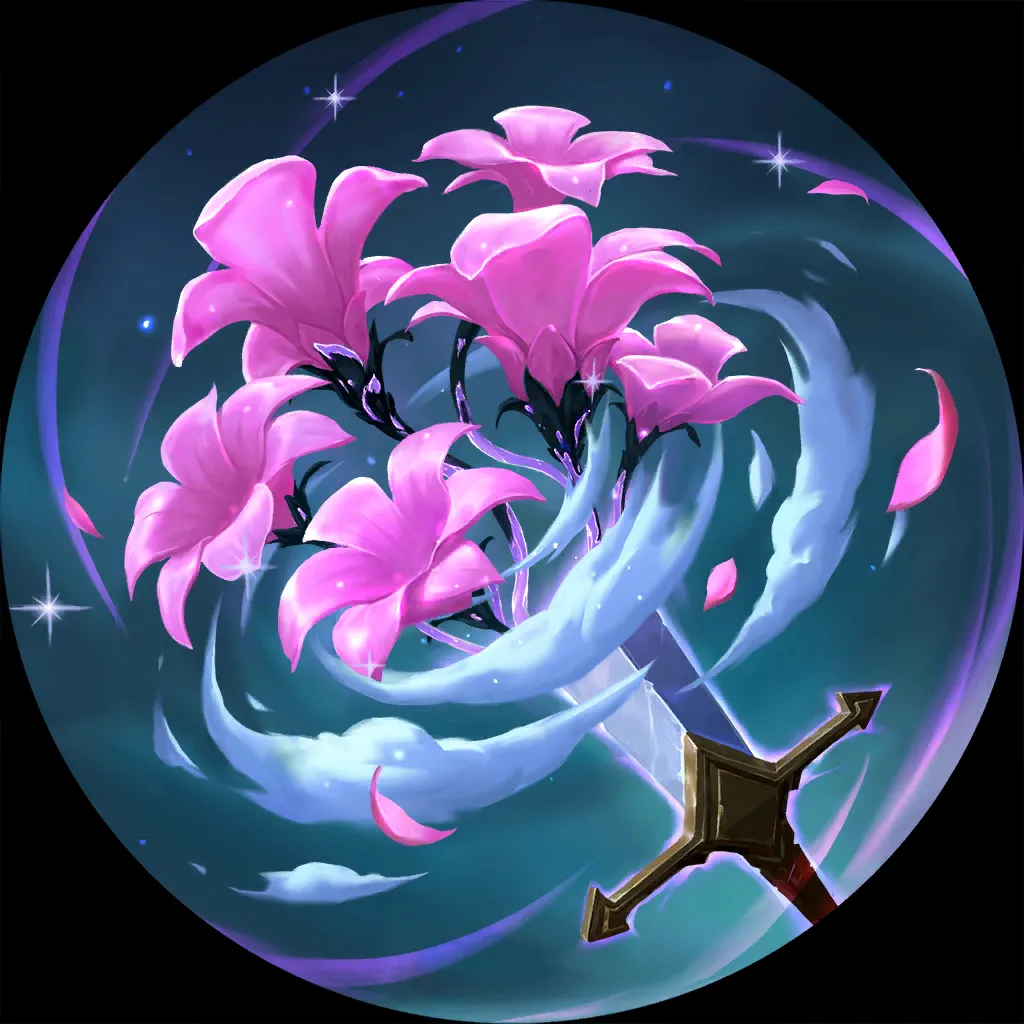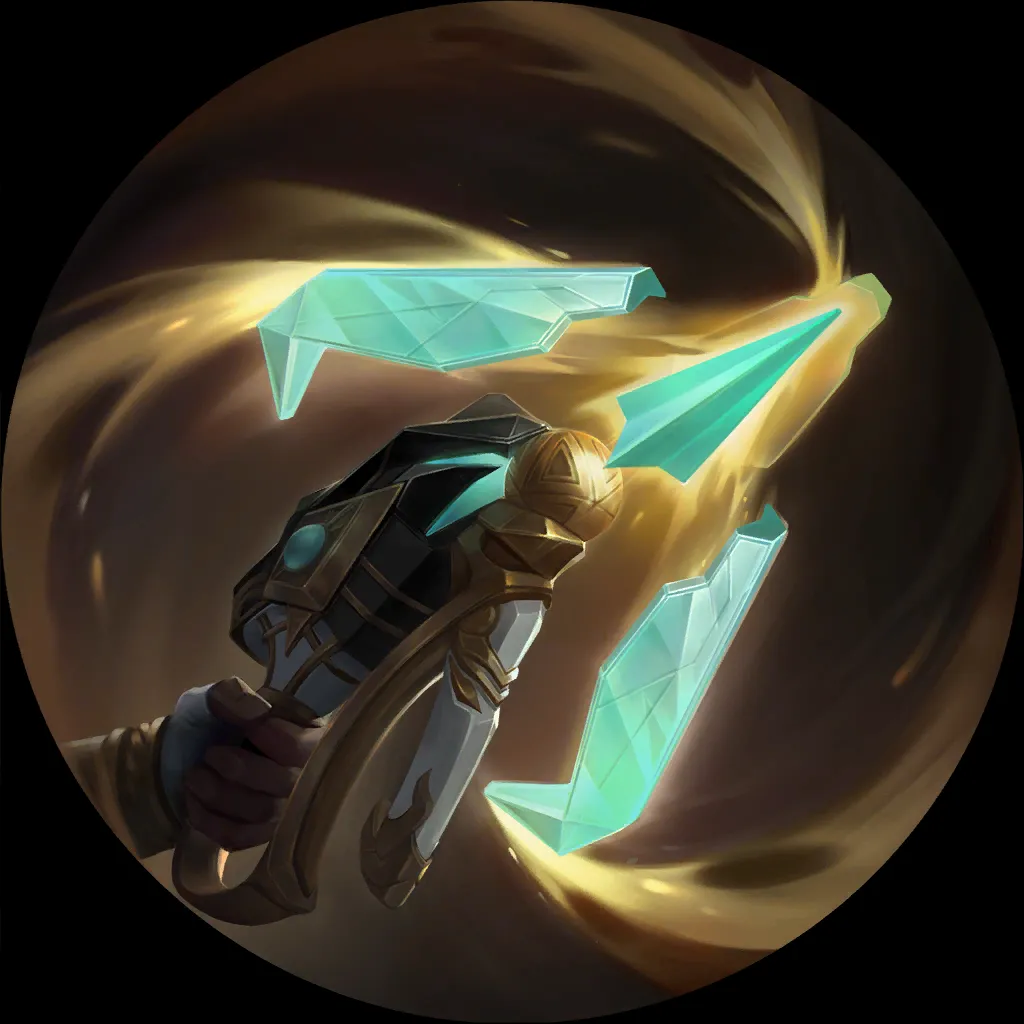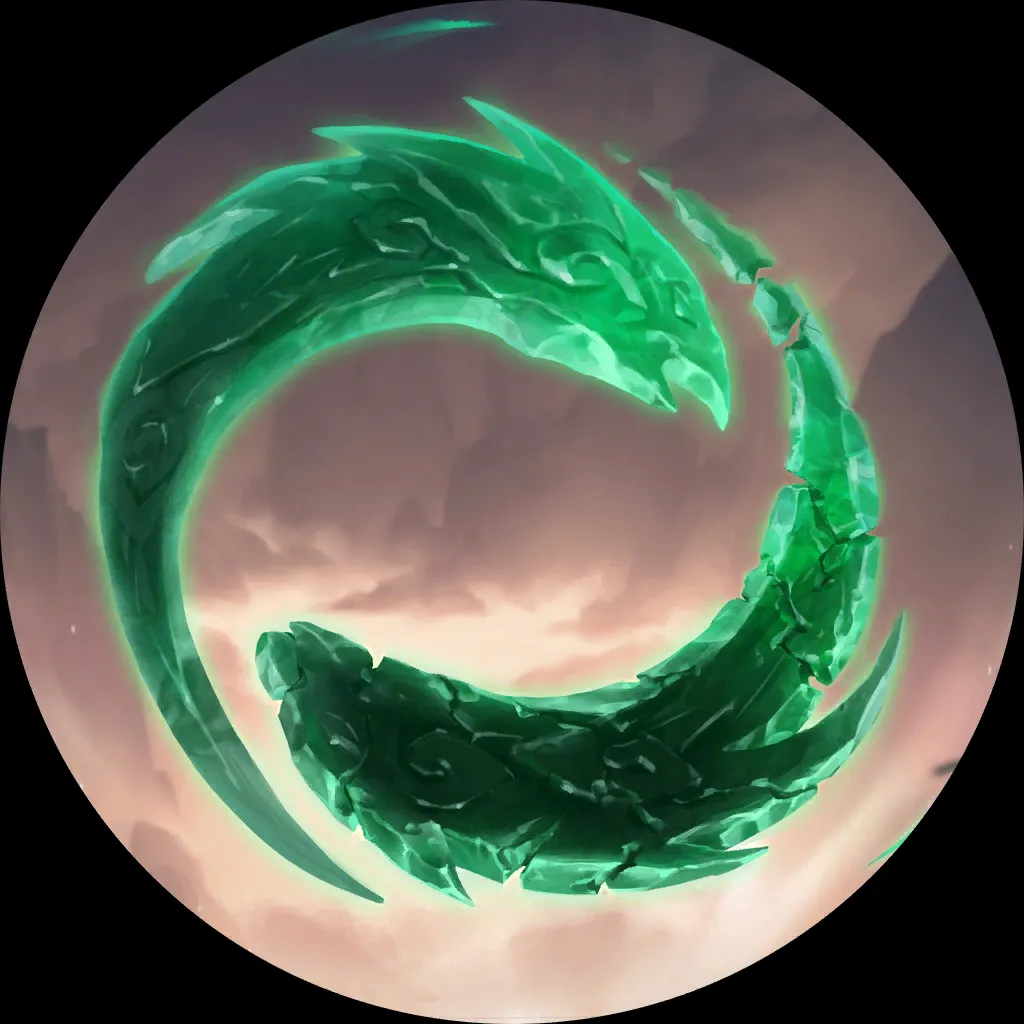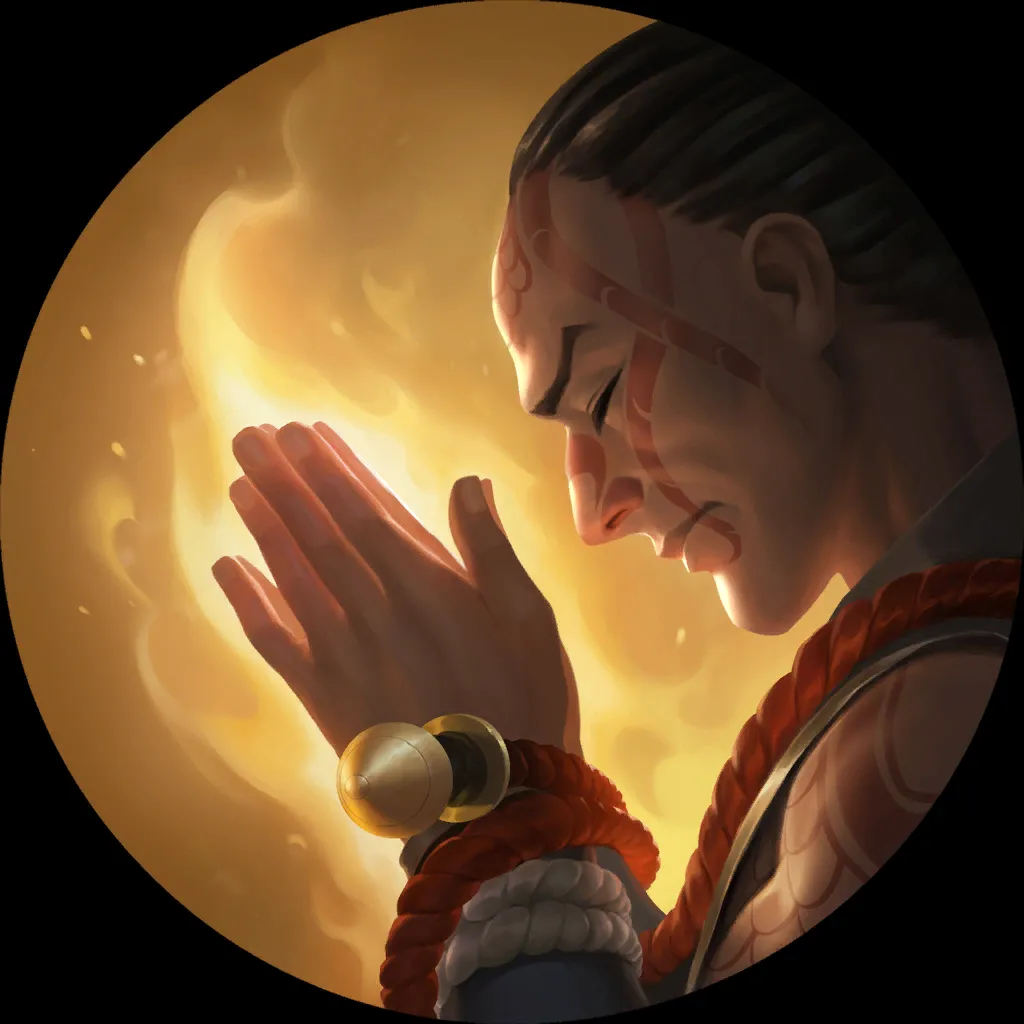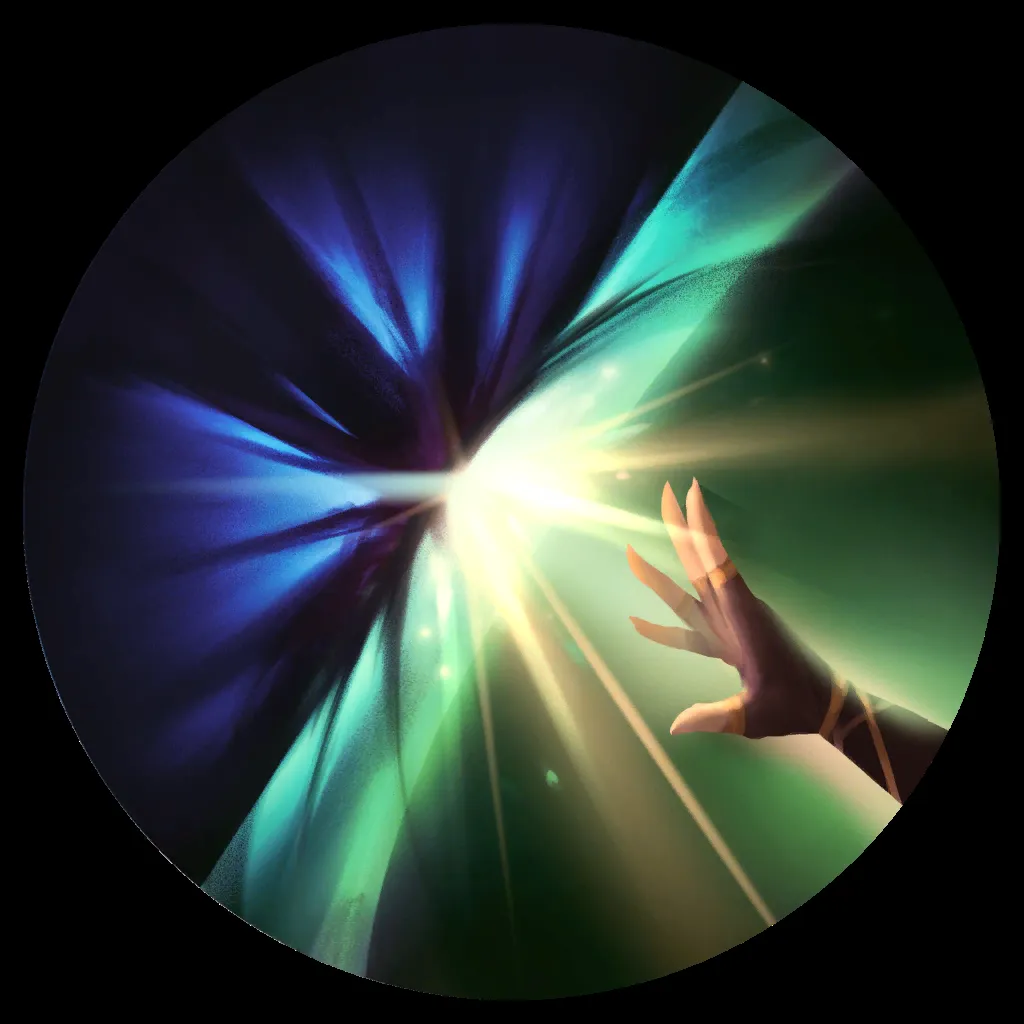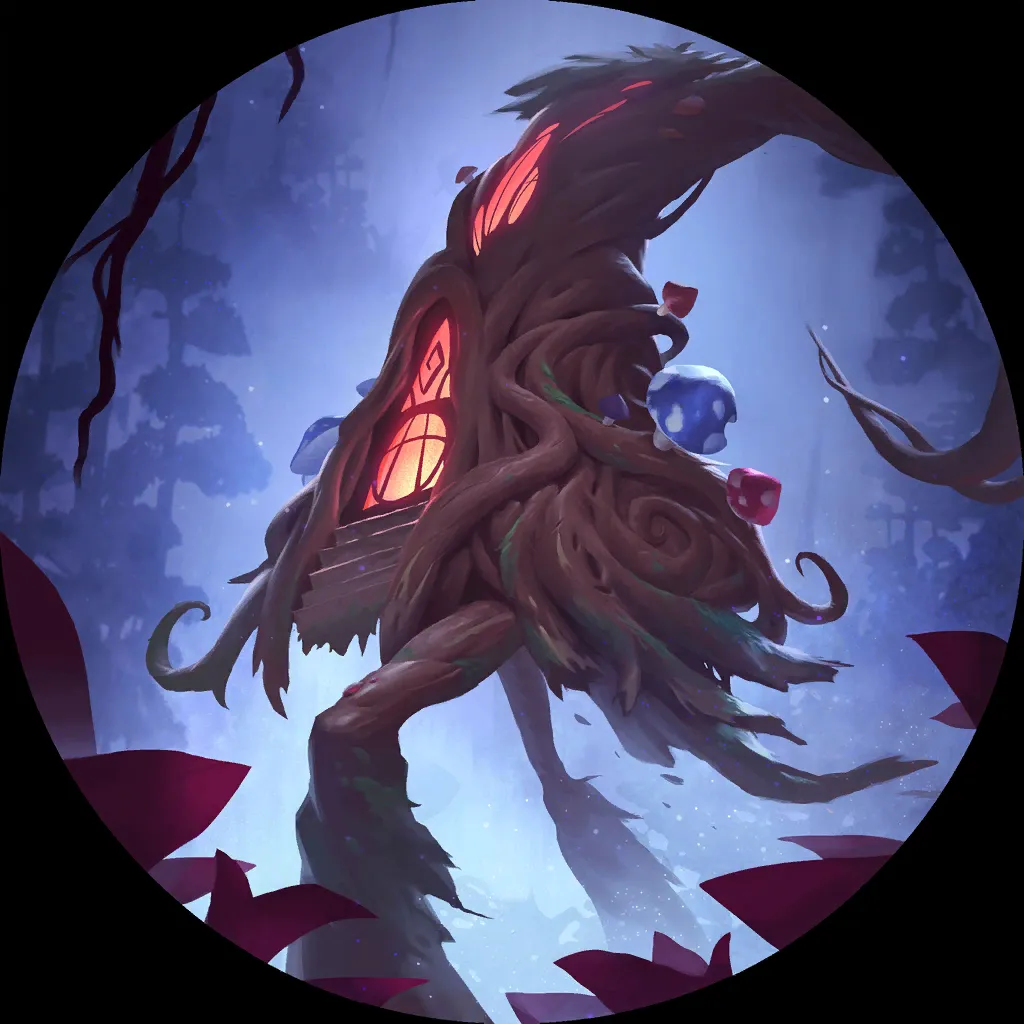 6
0
16
18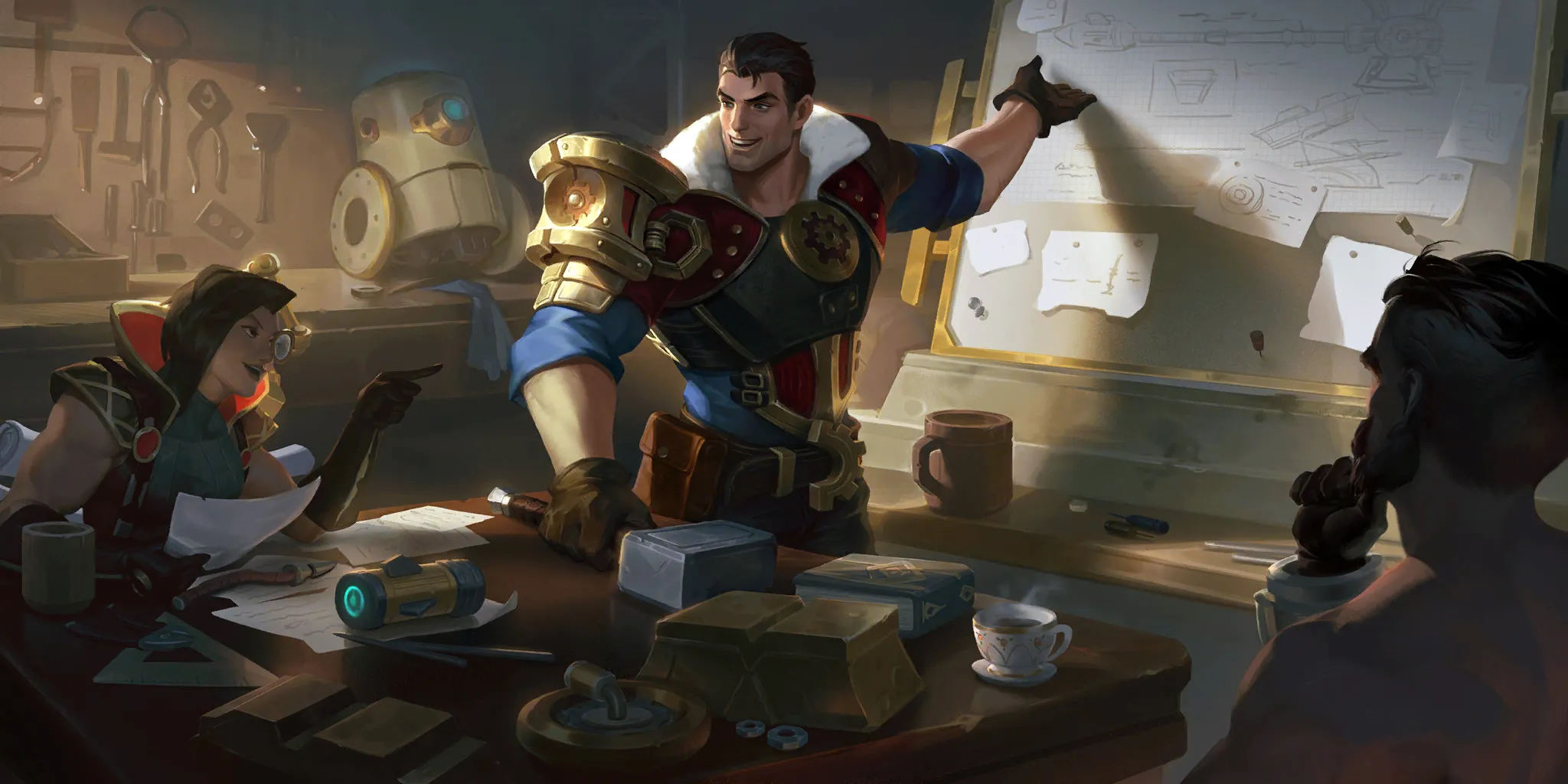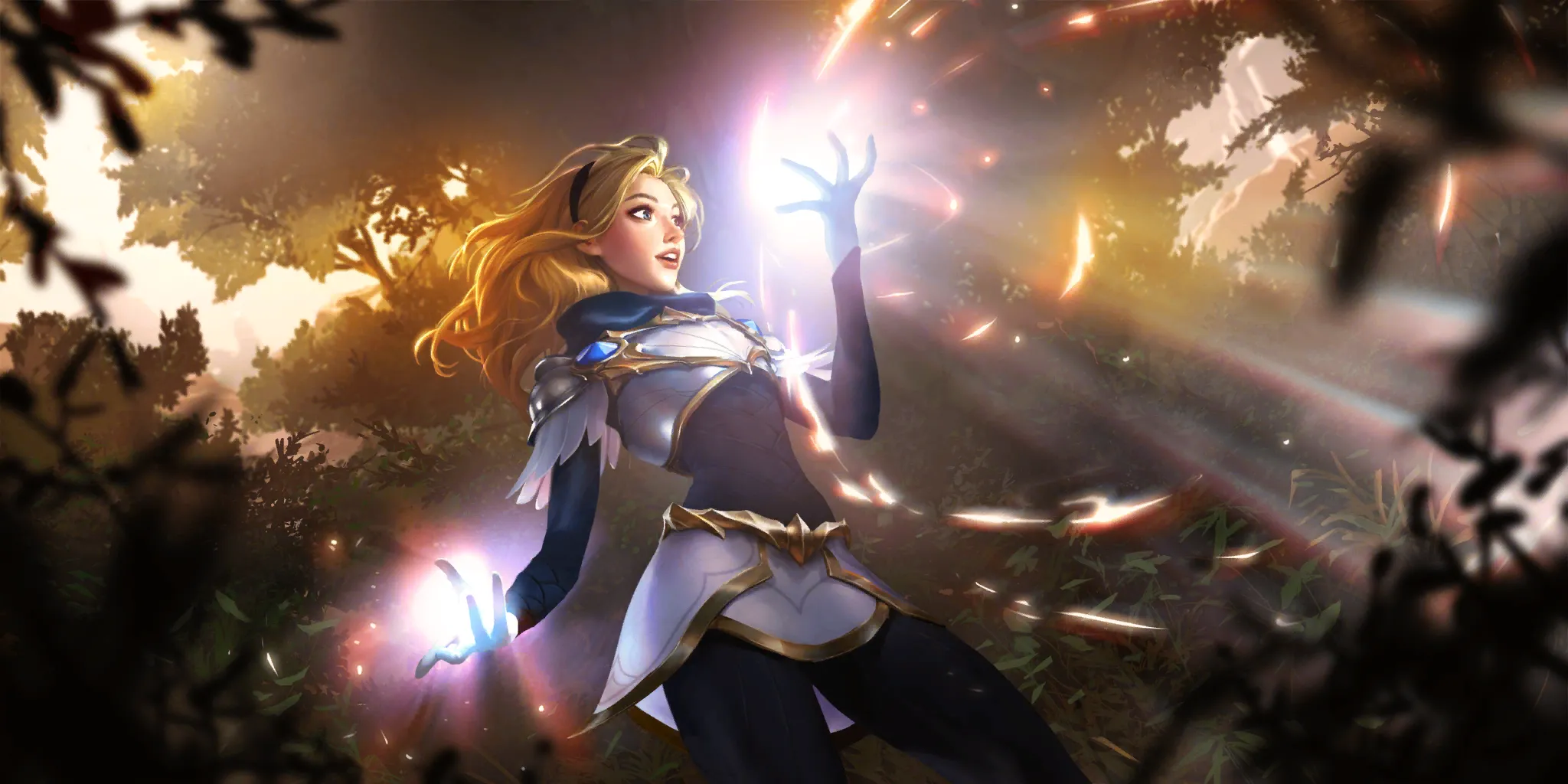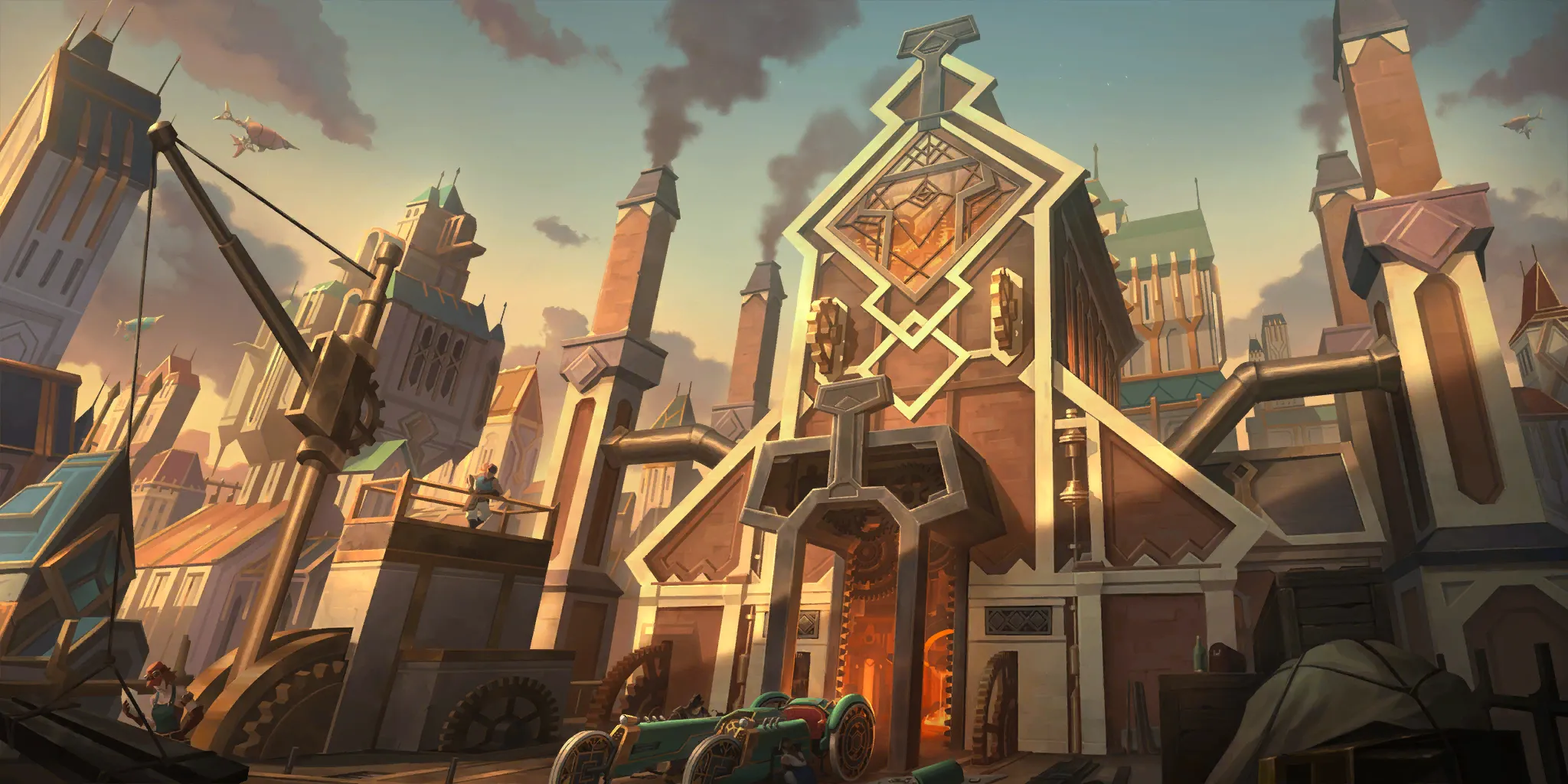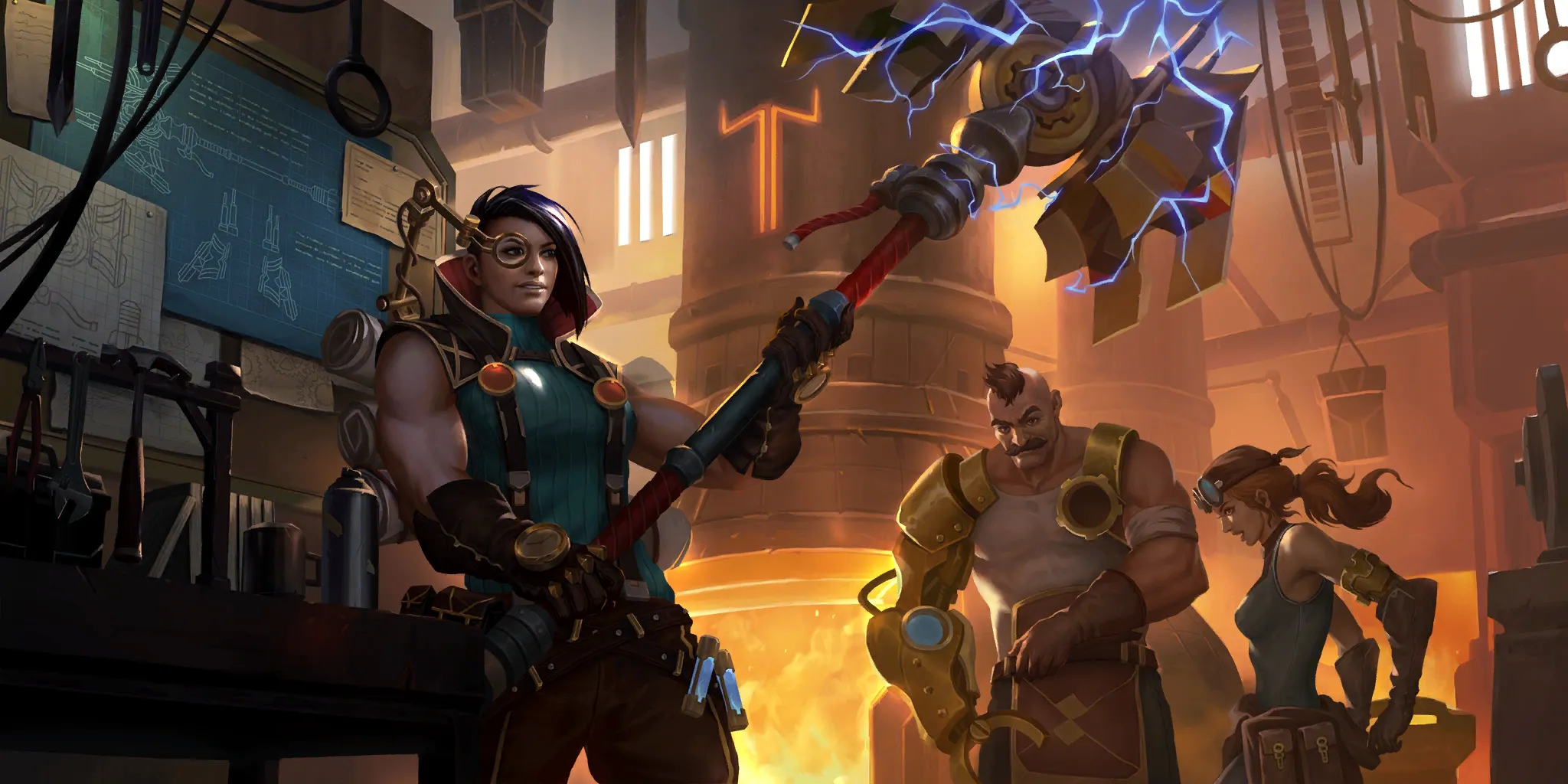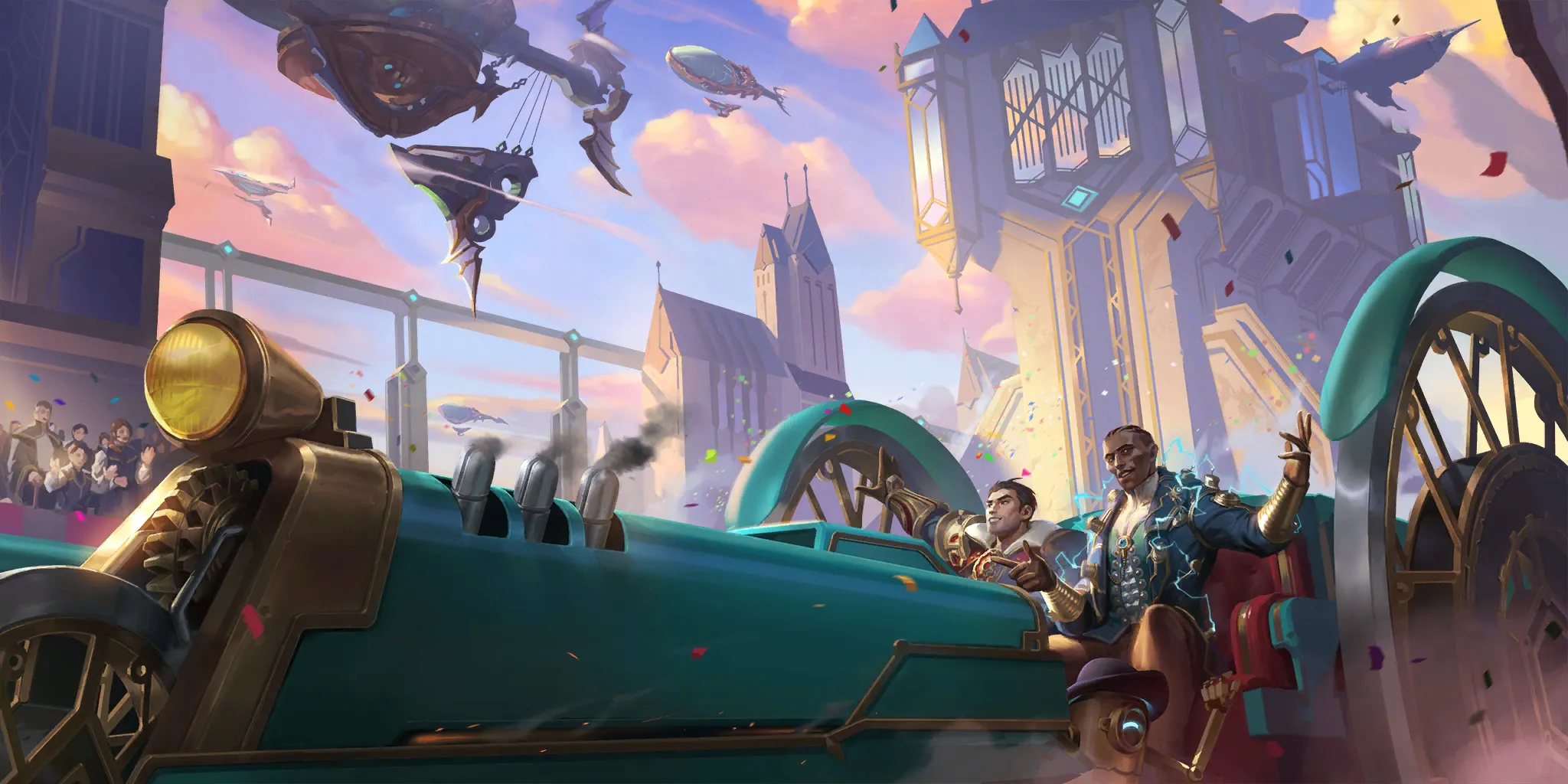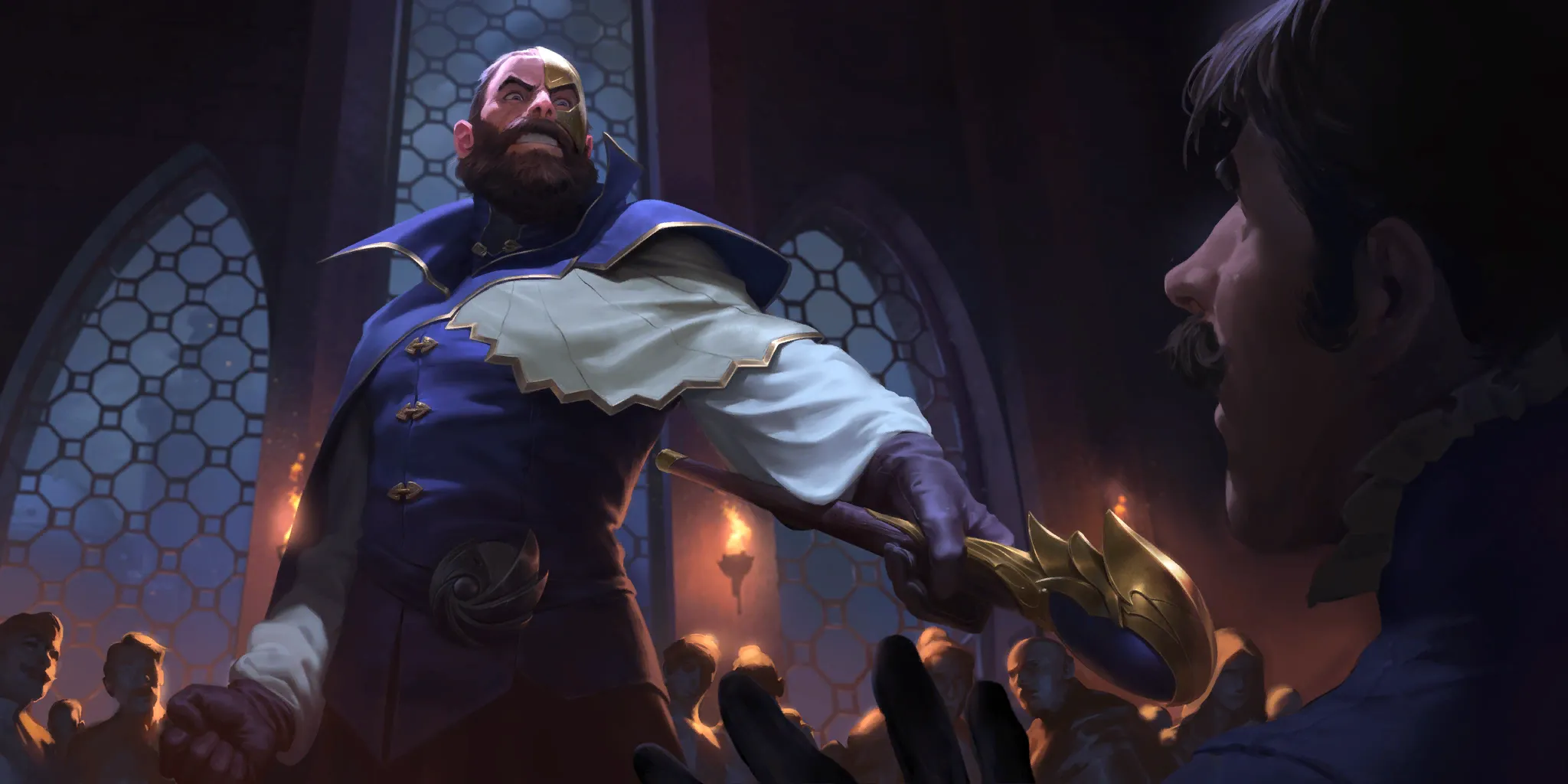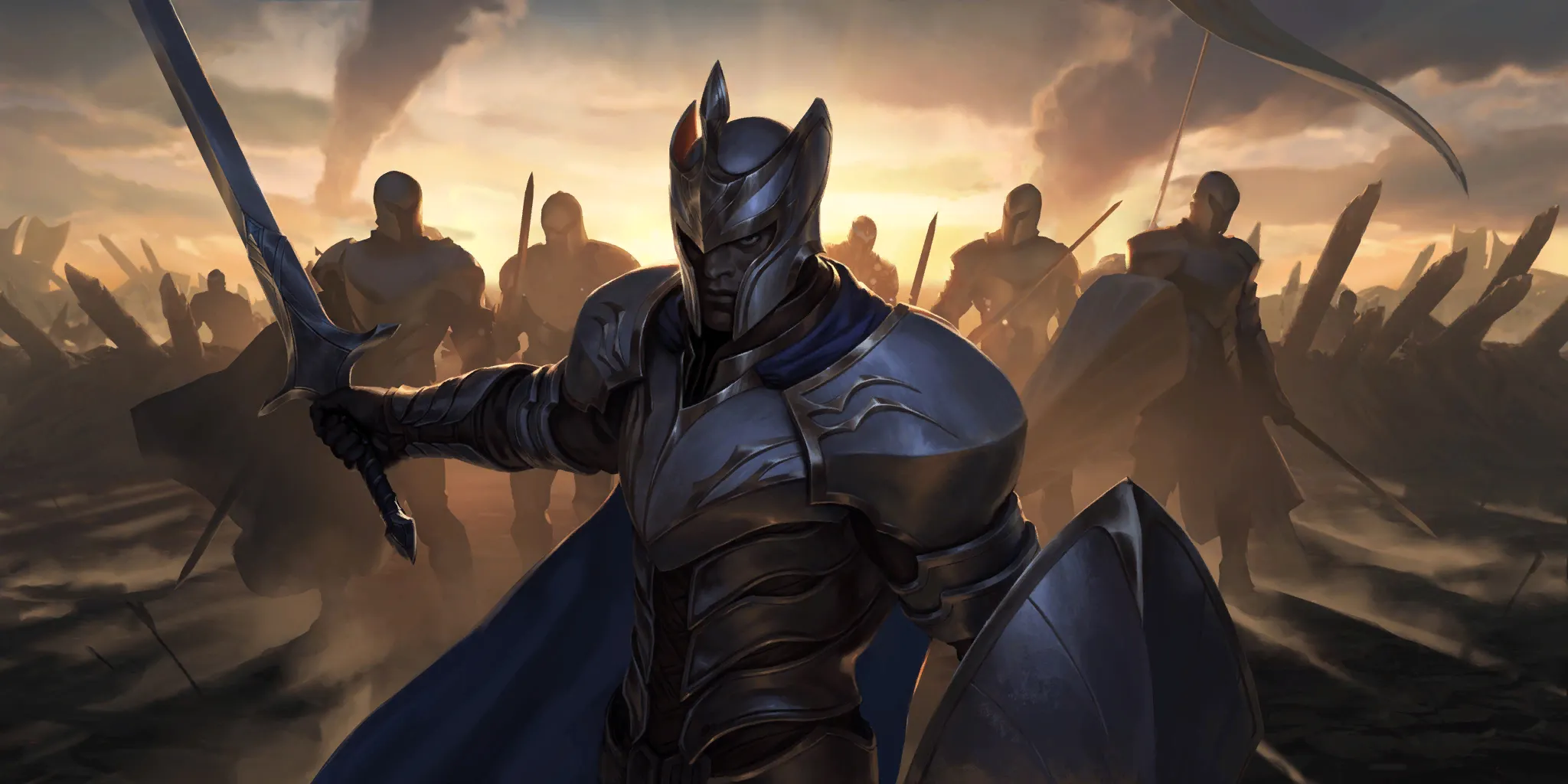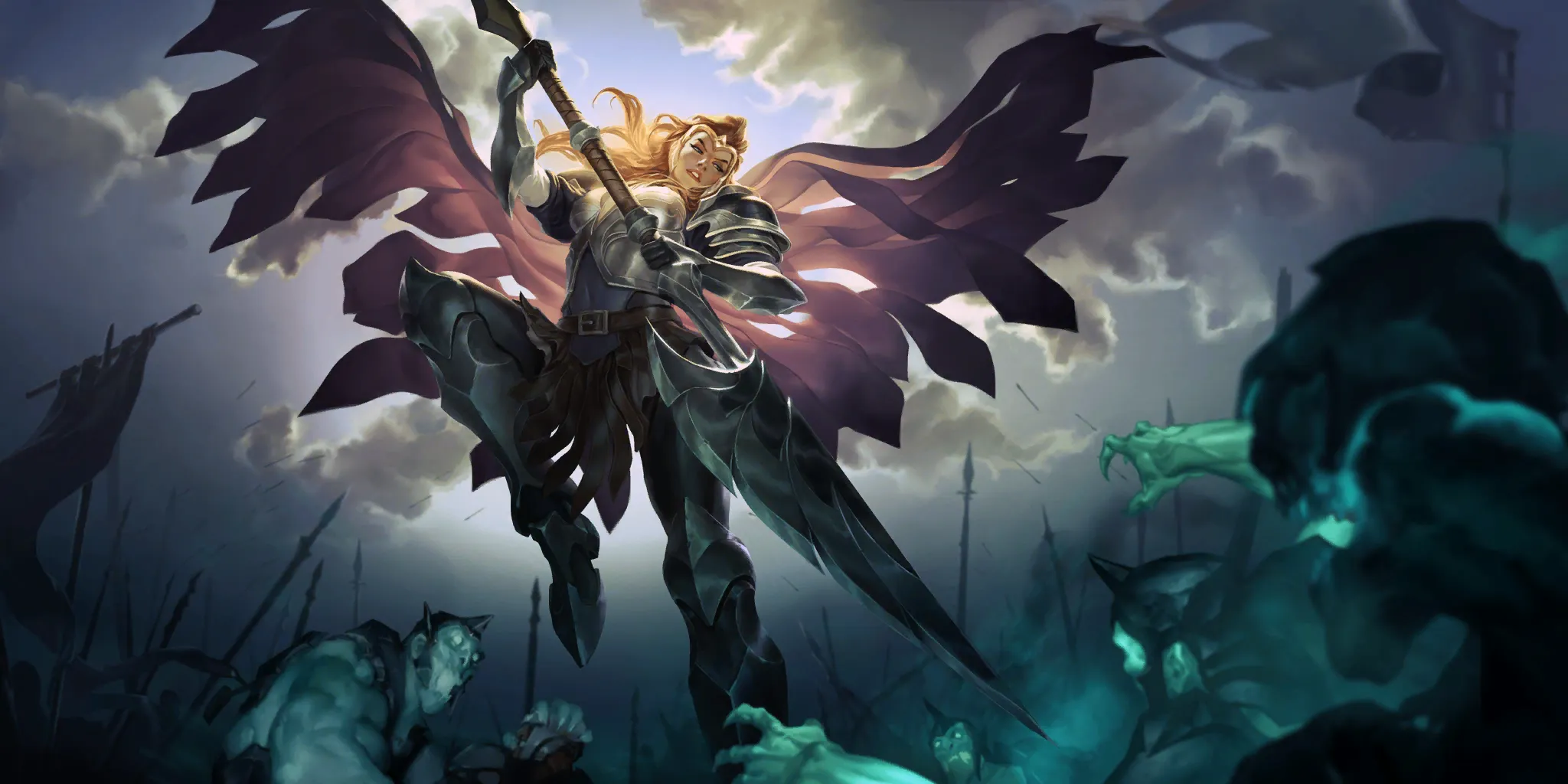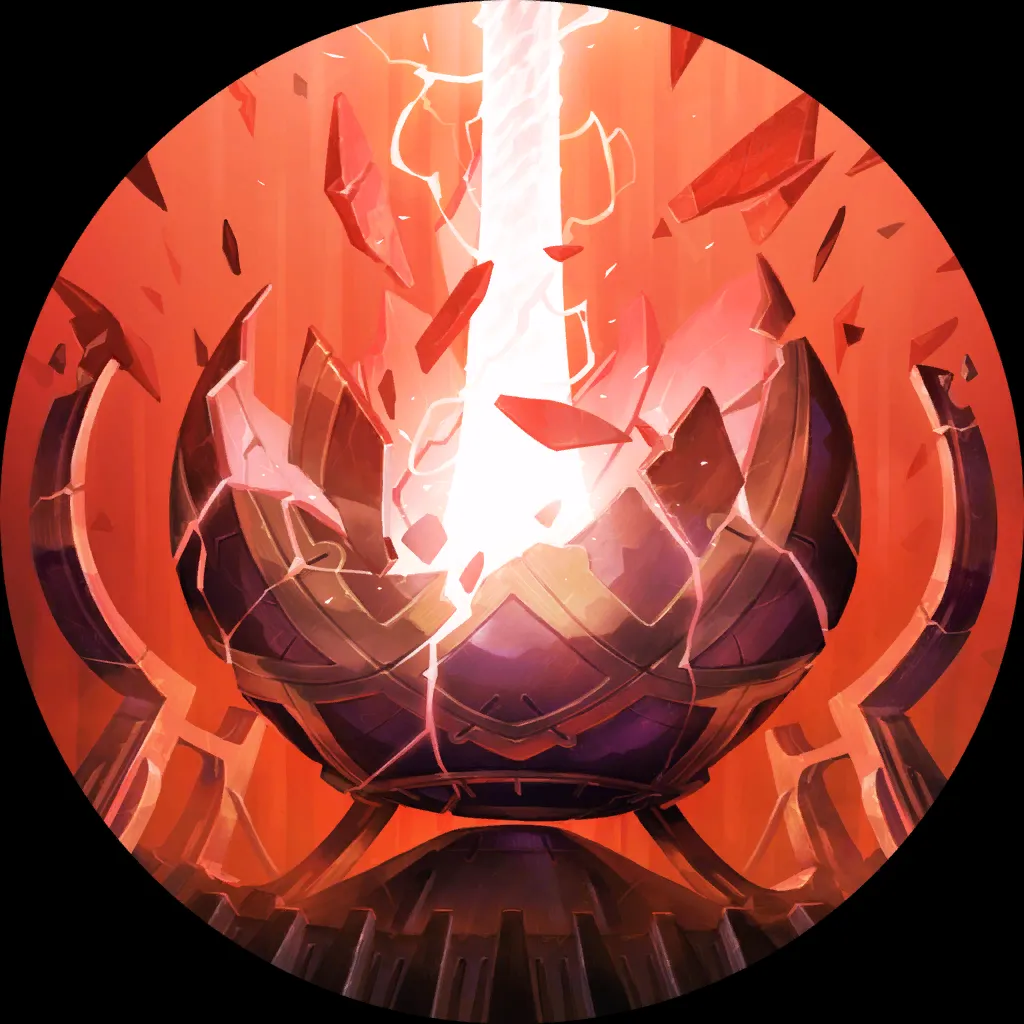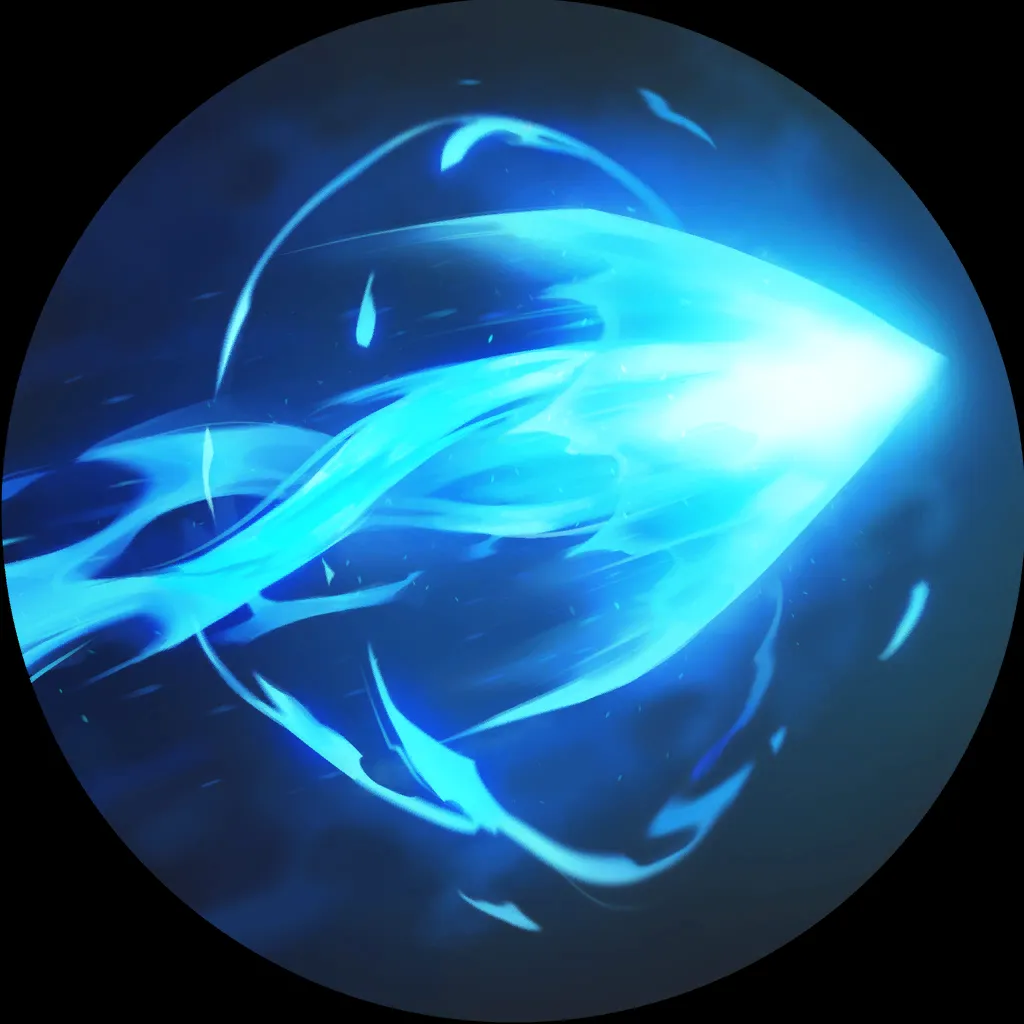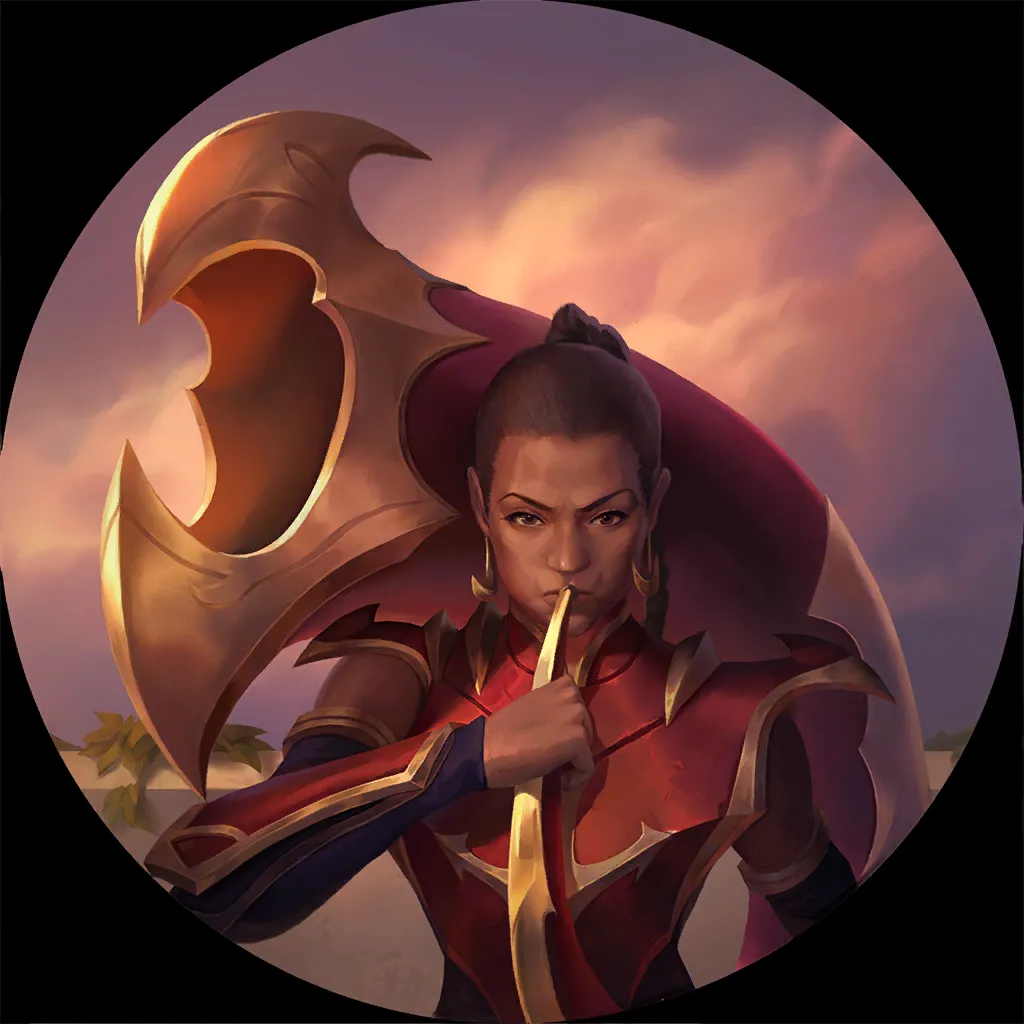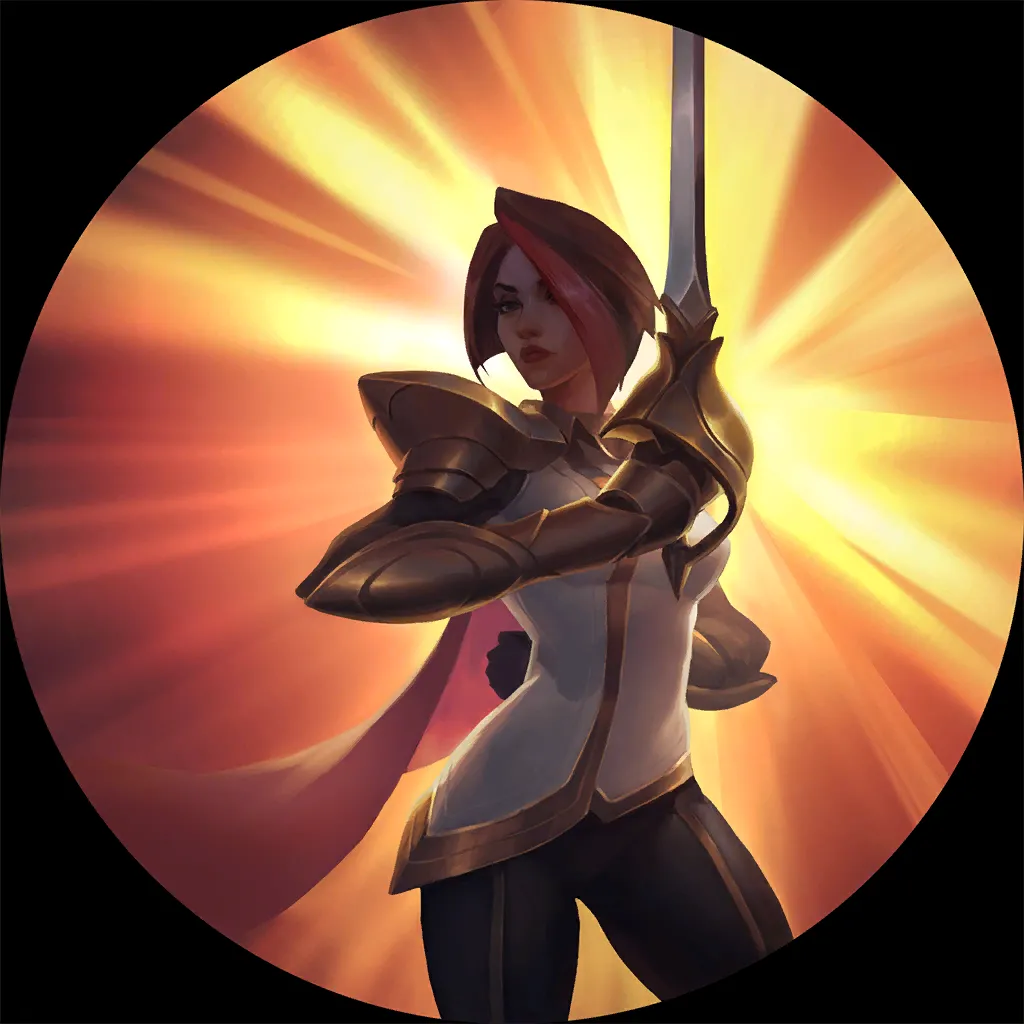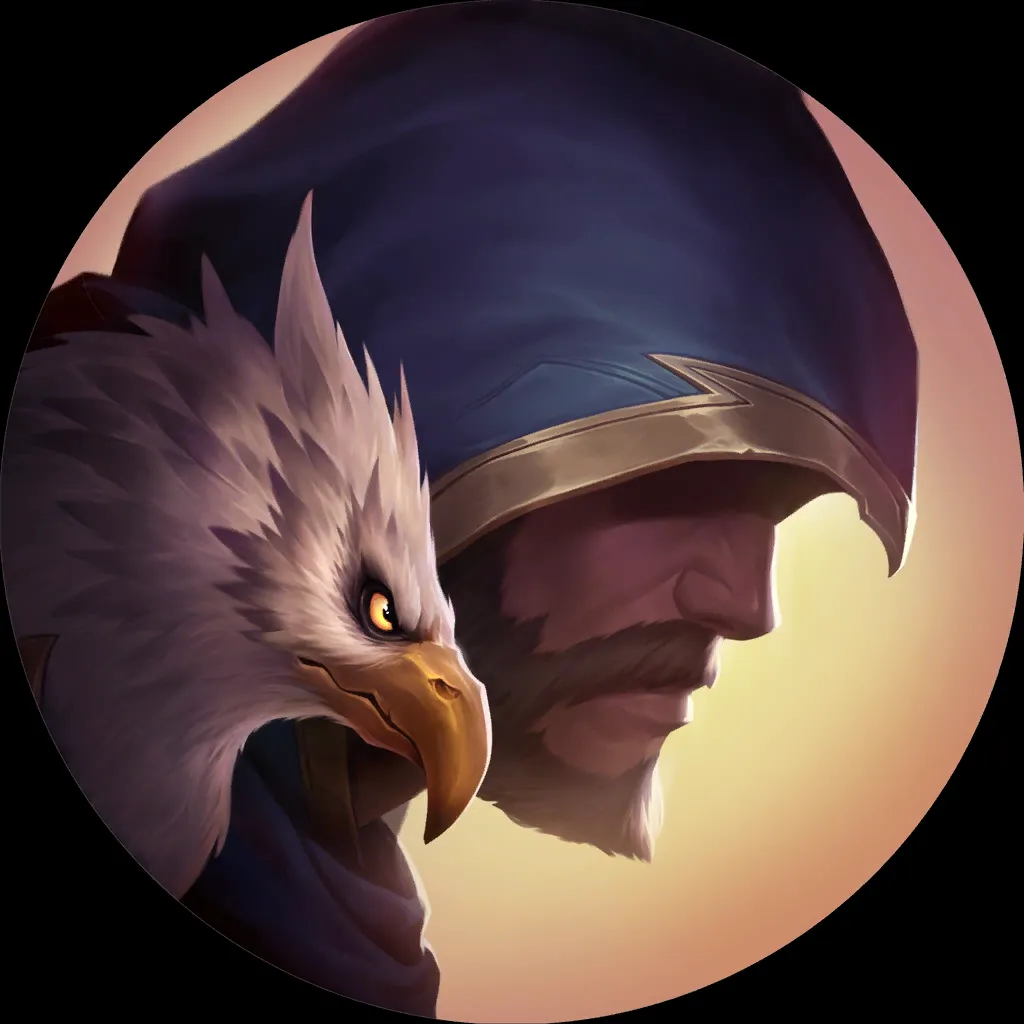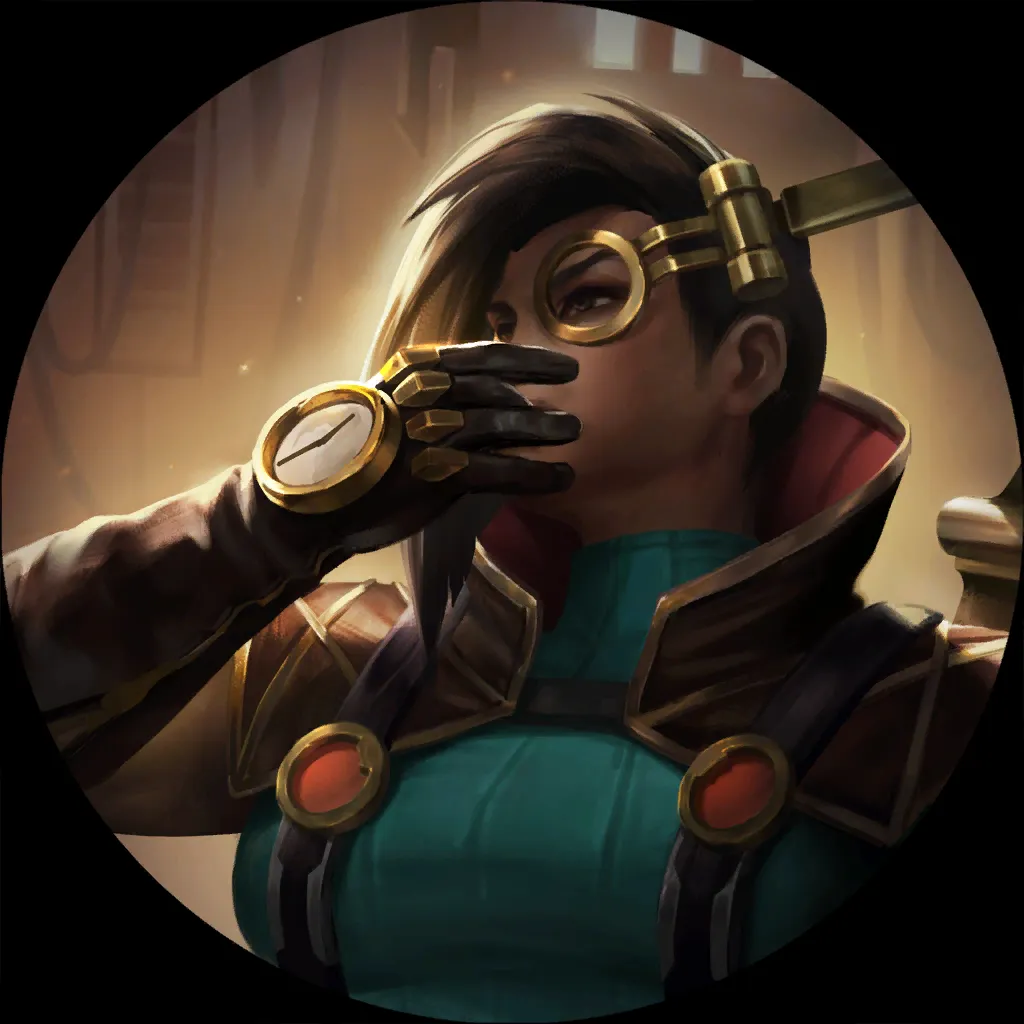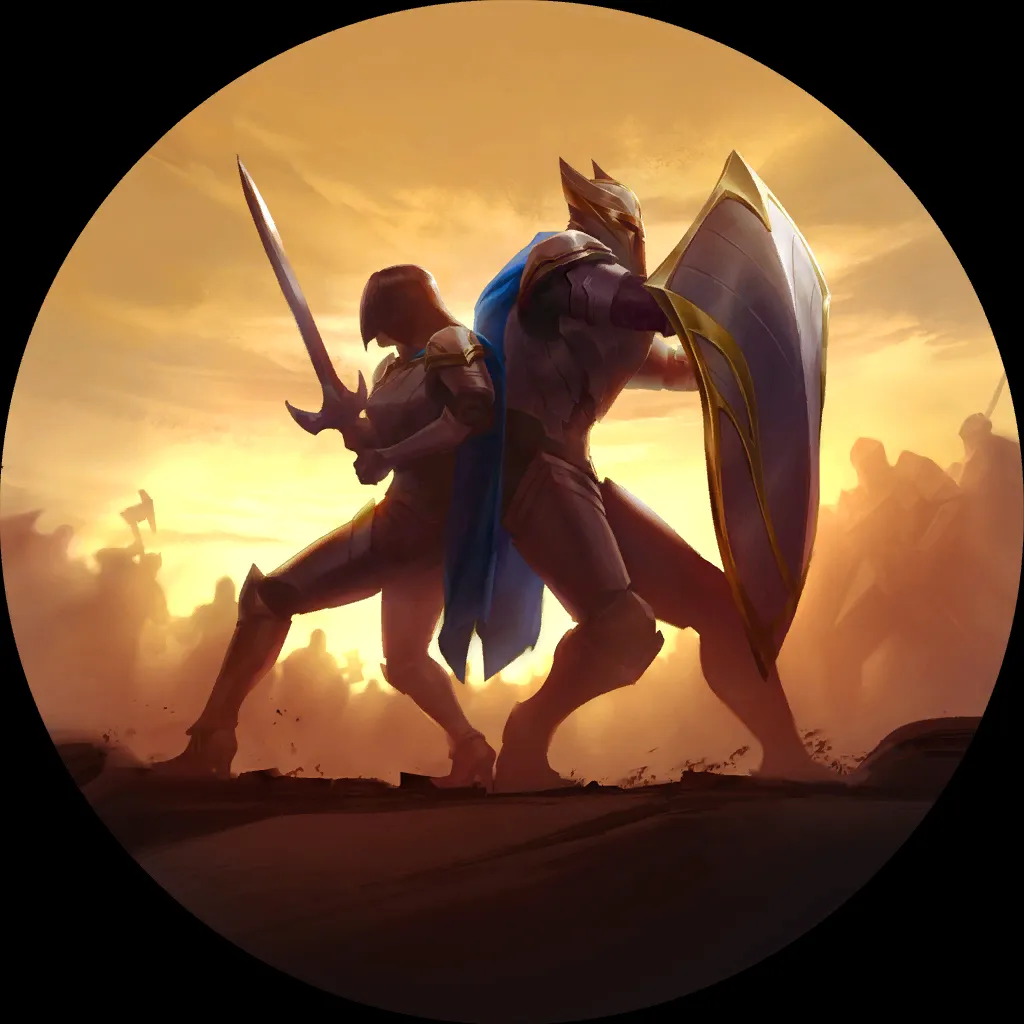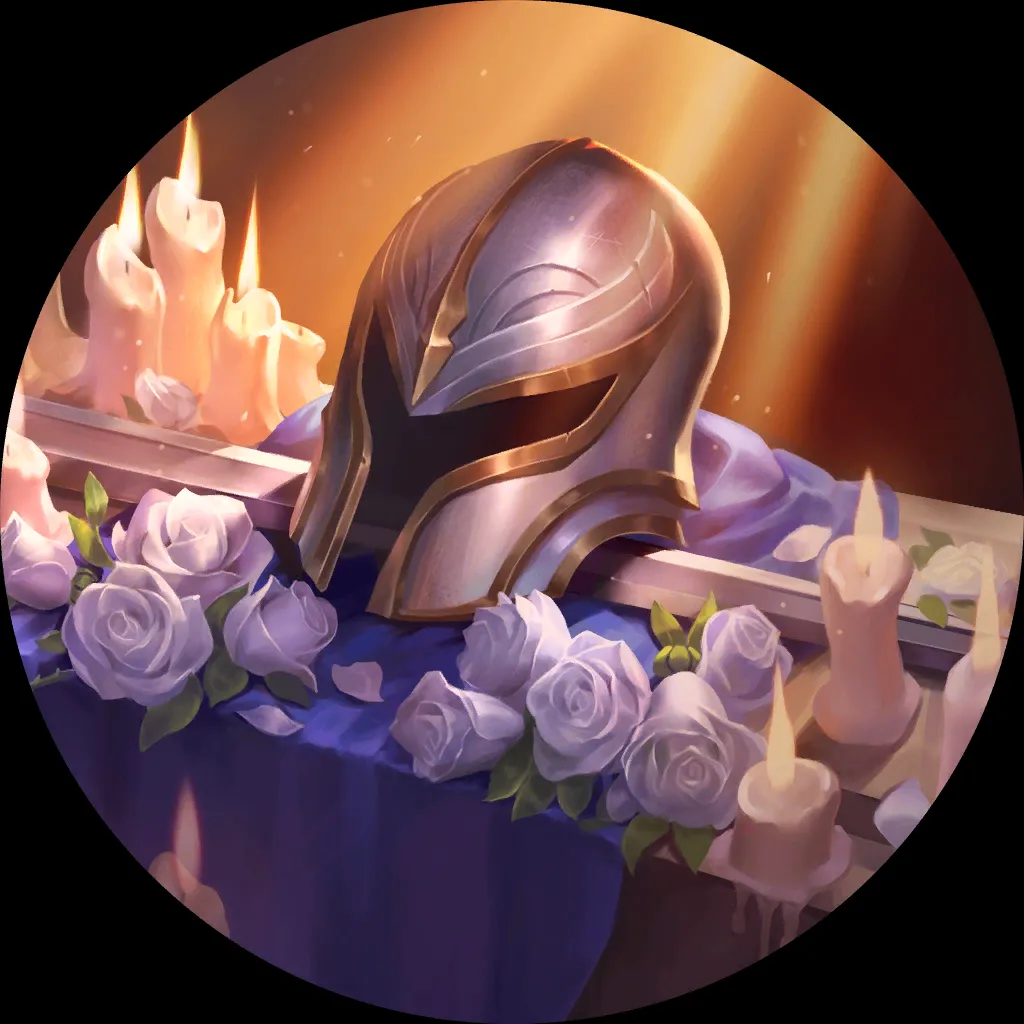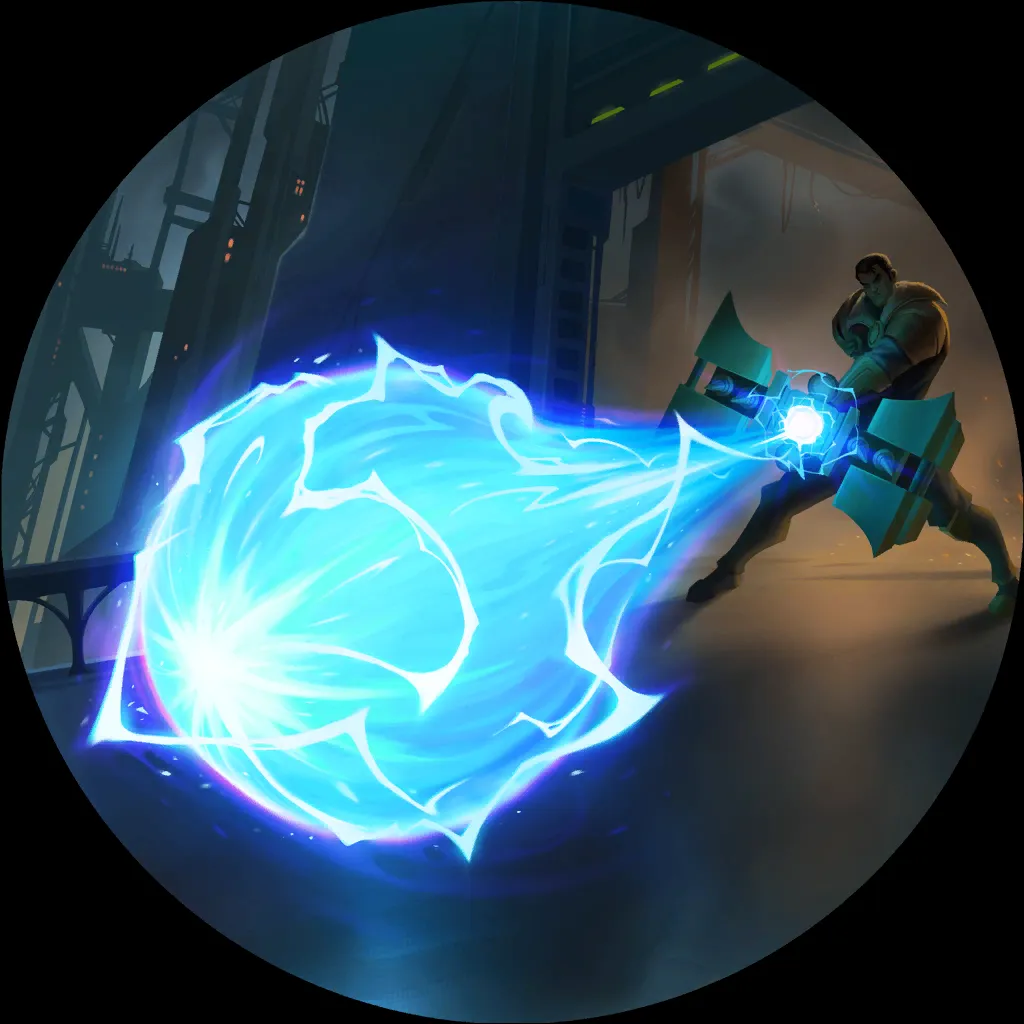 6
4
17
13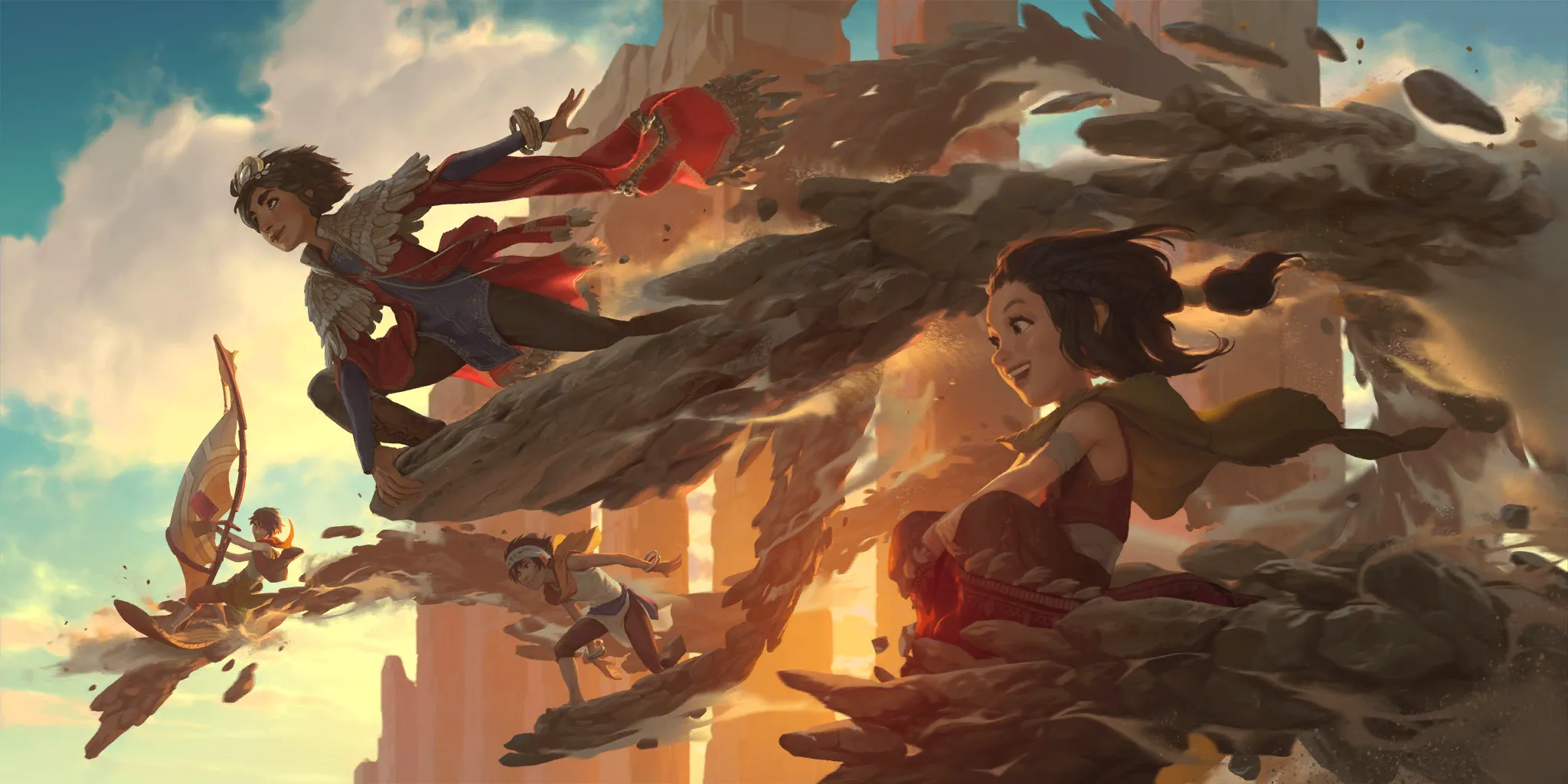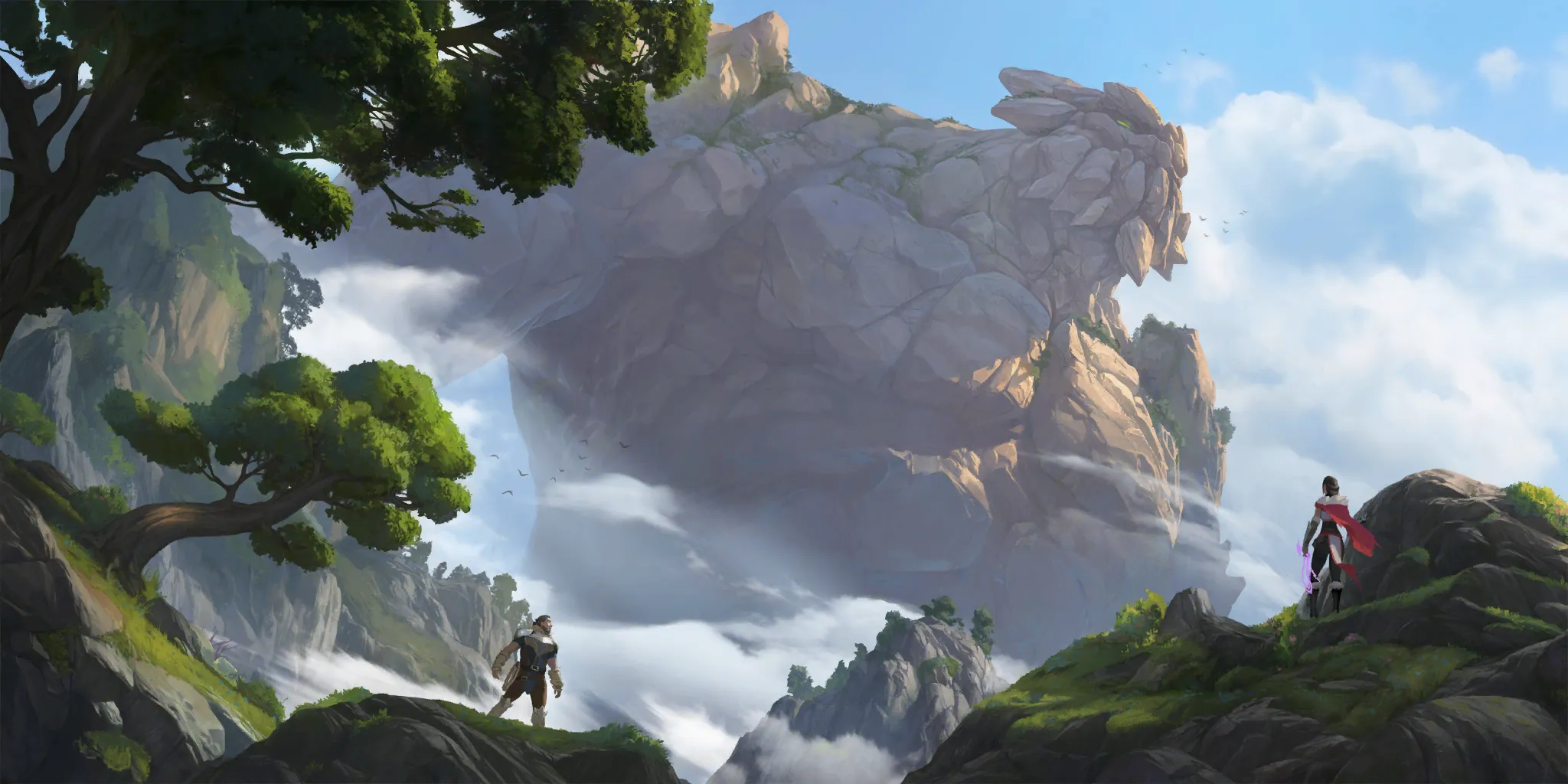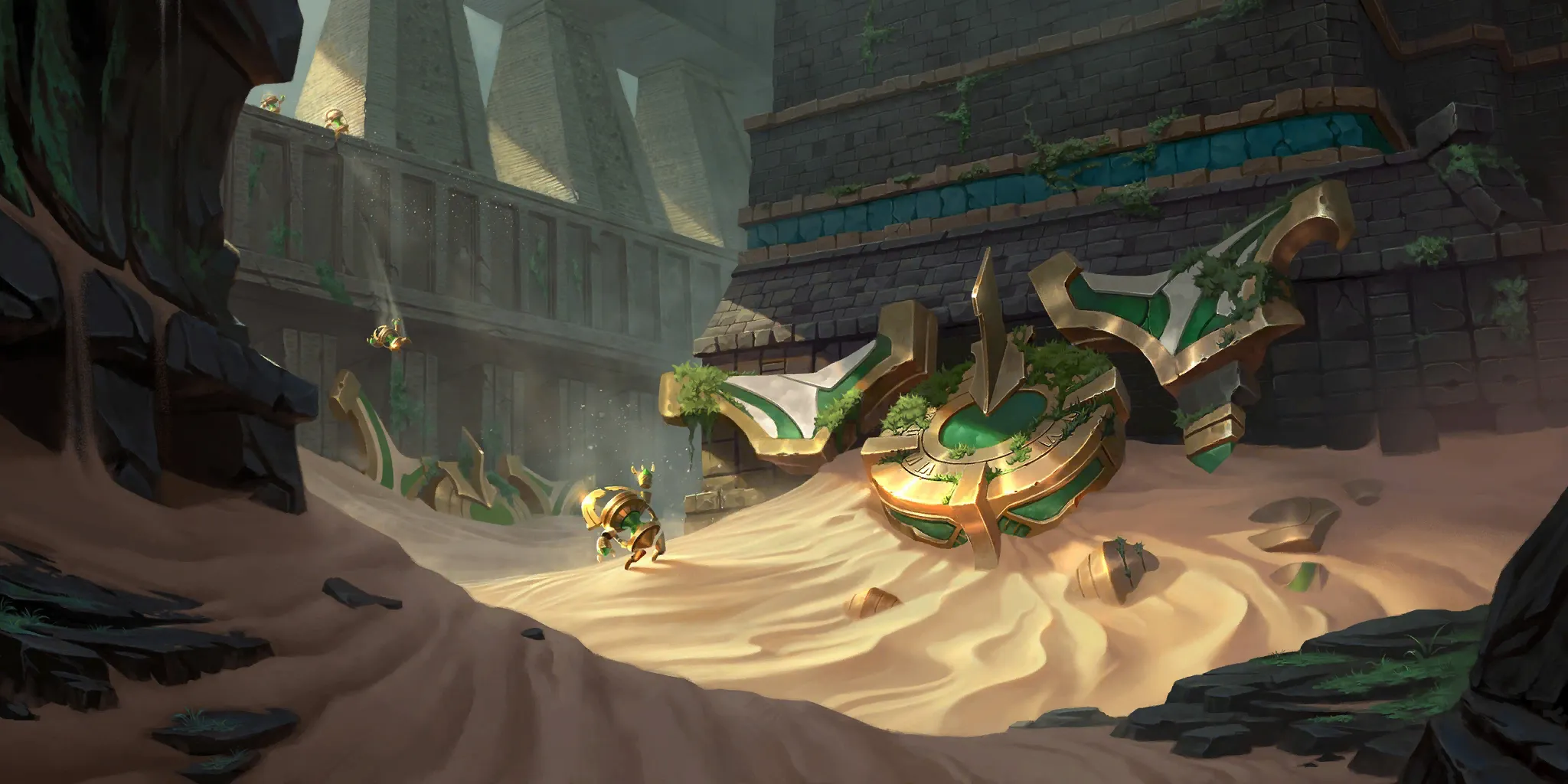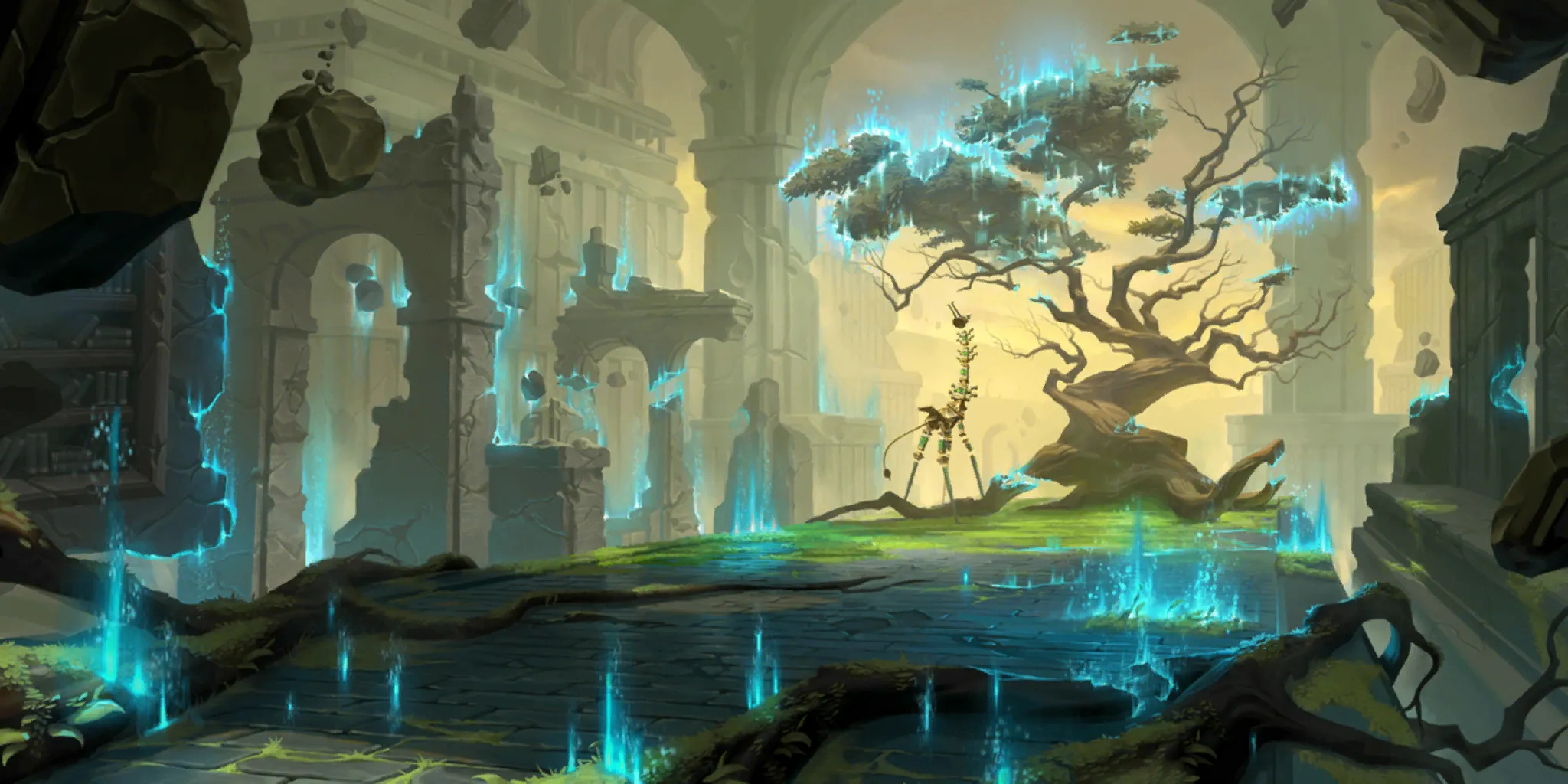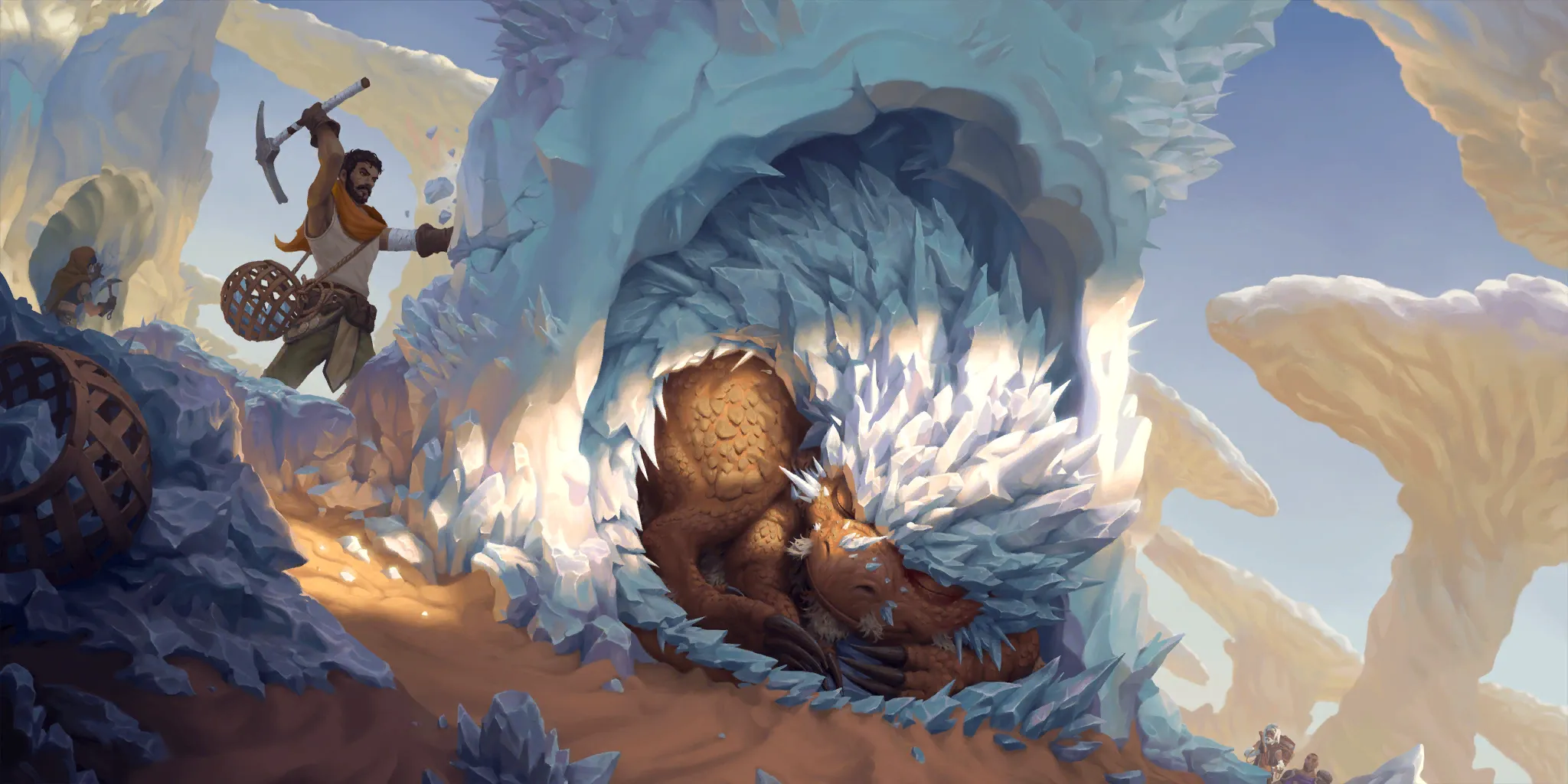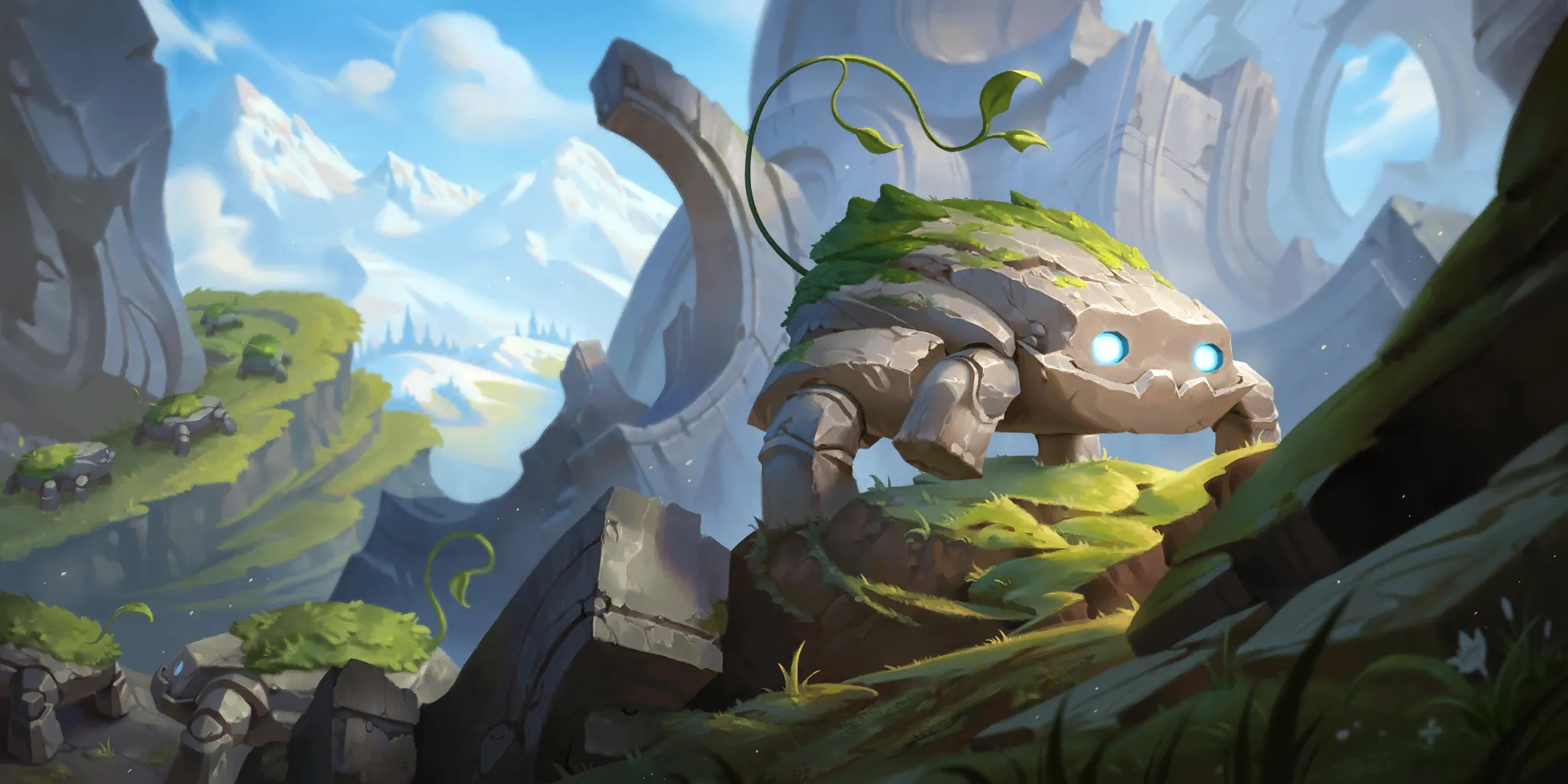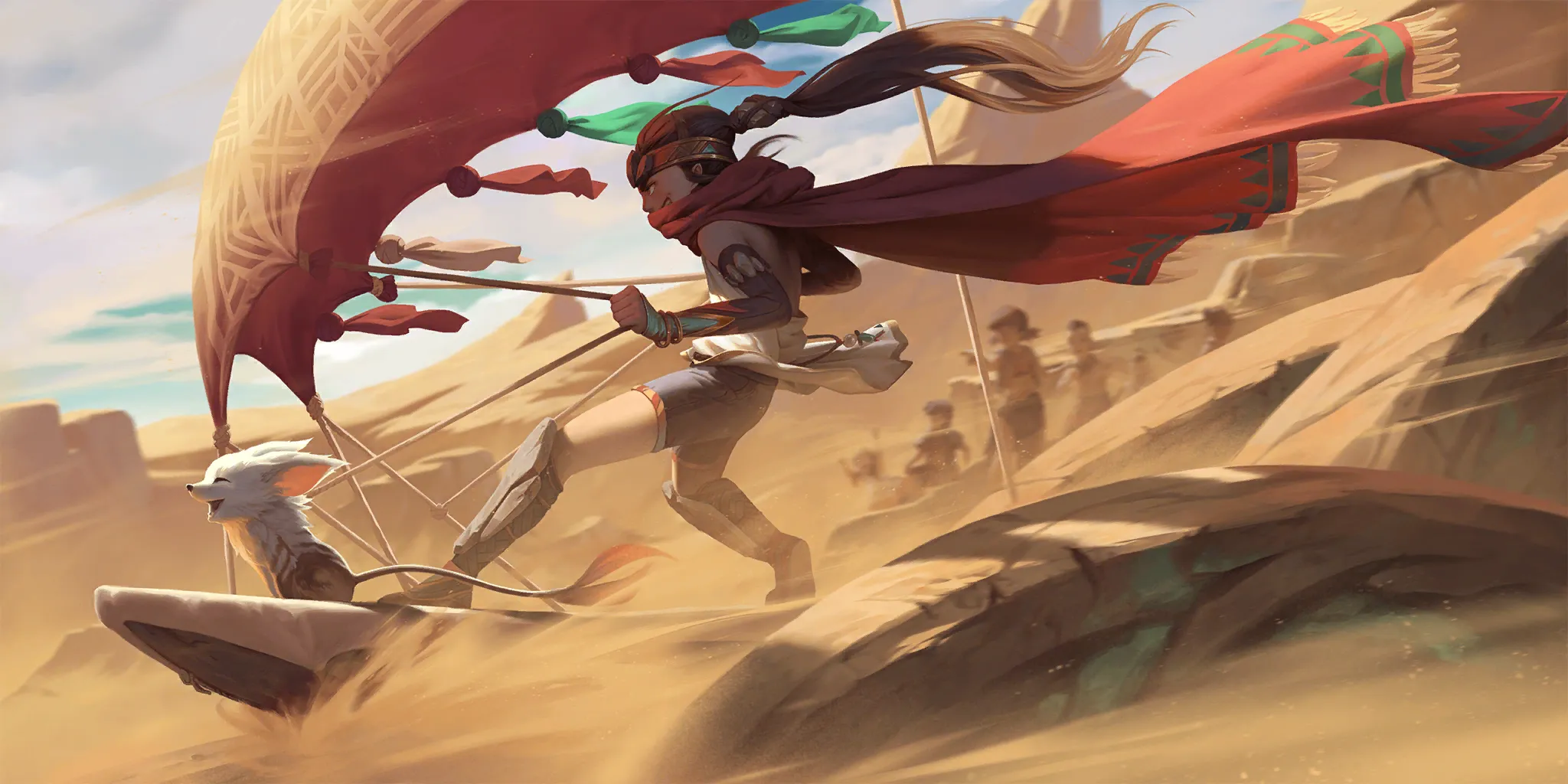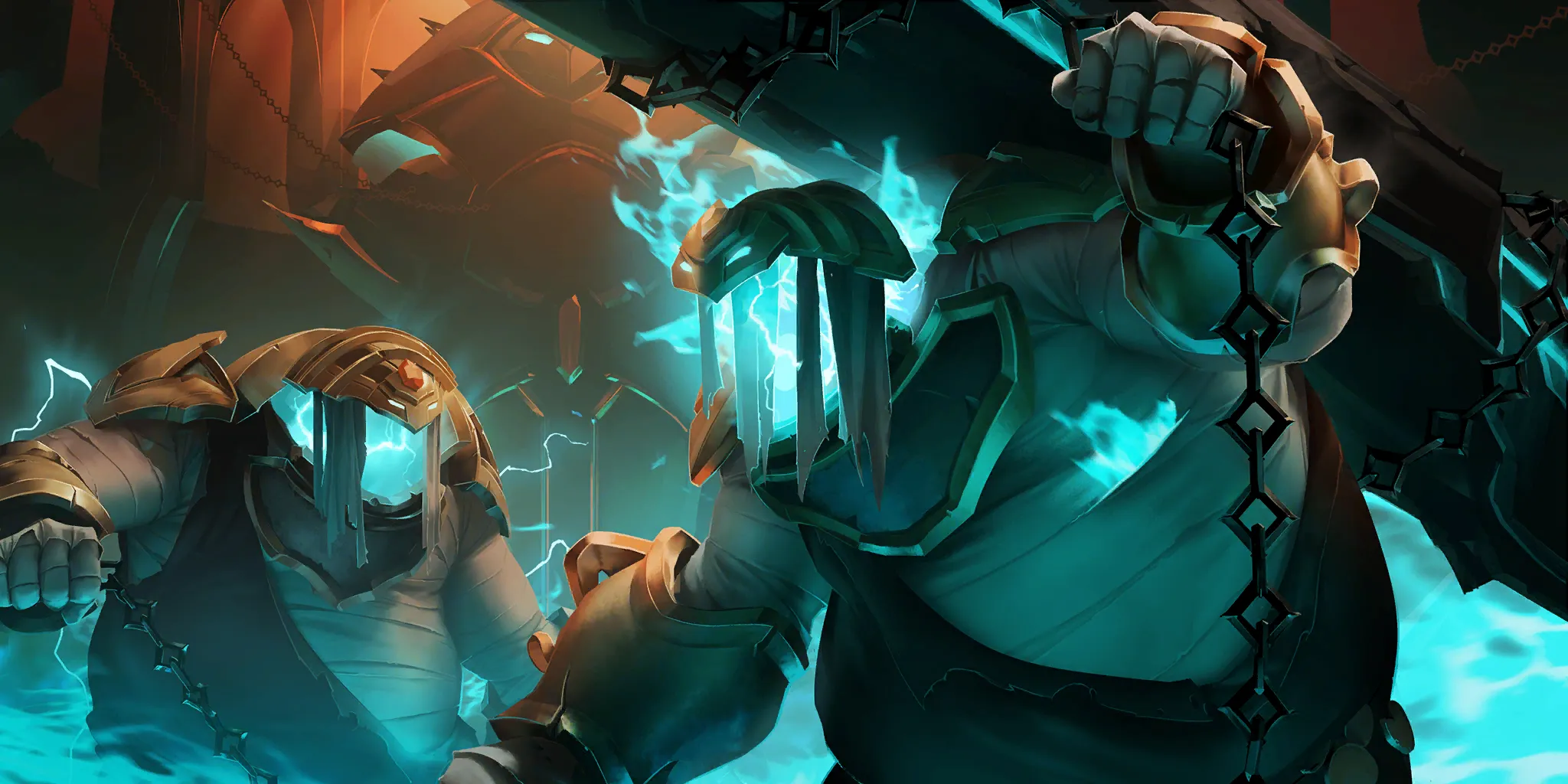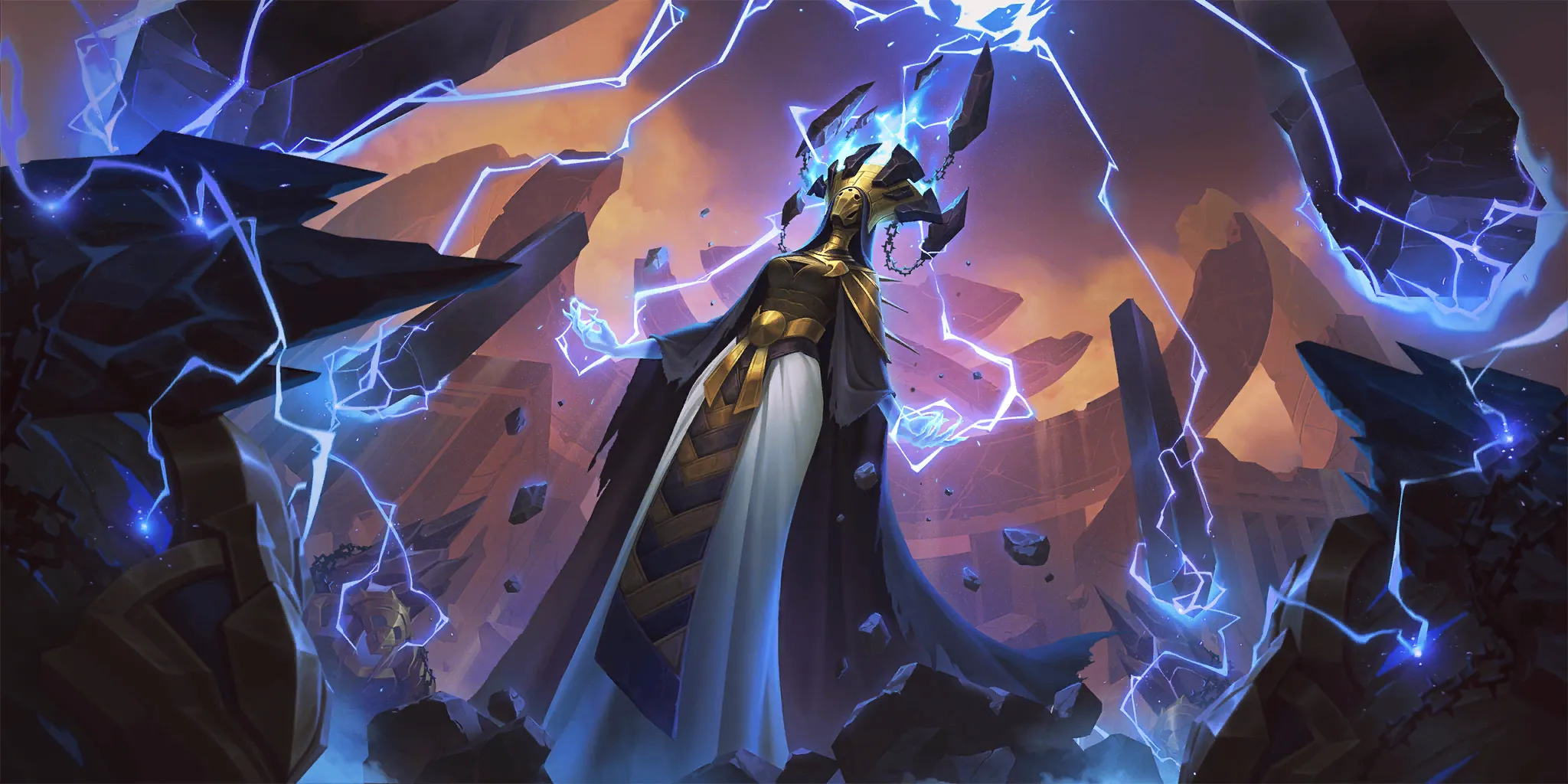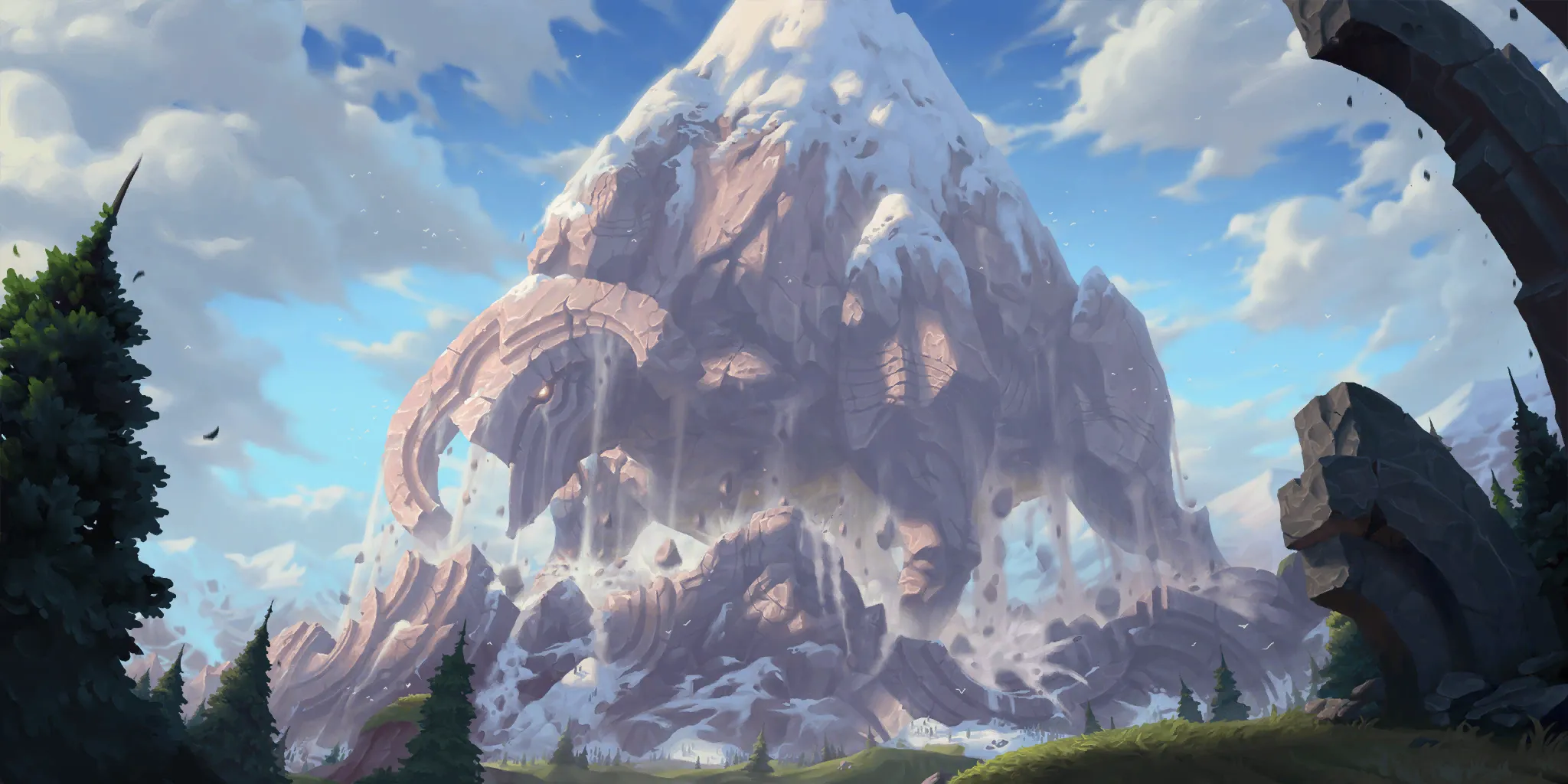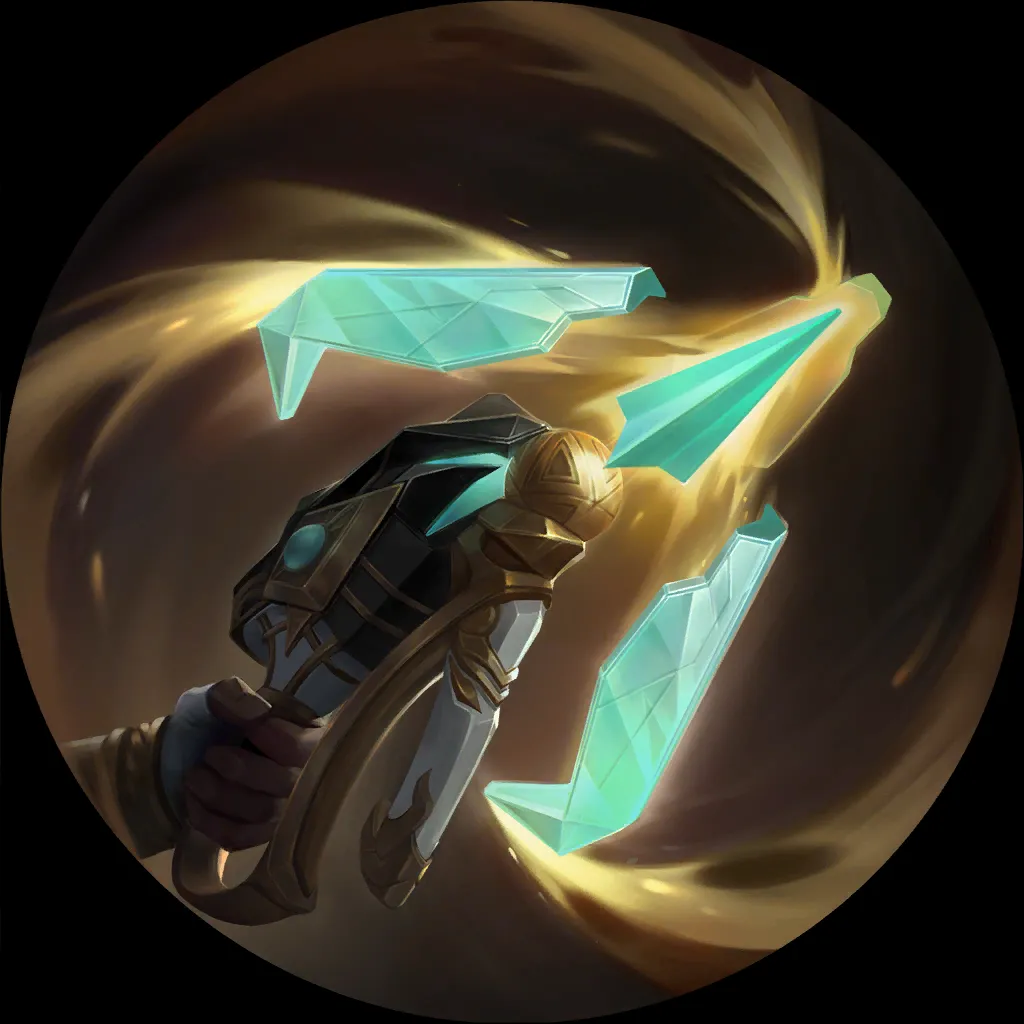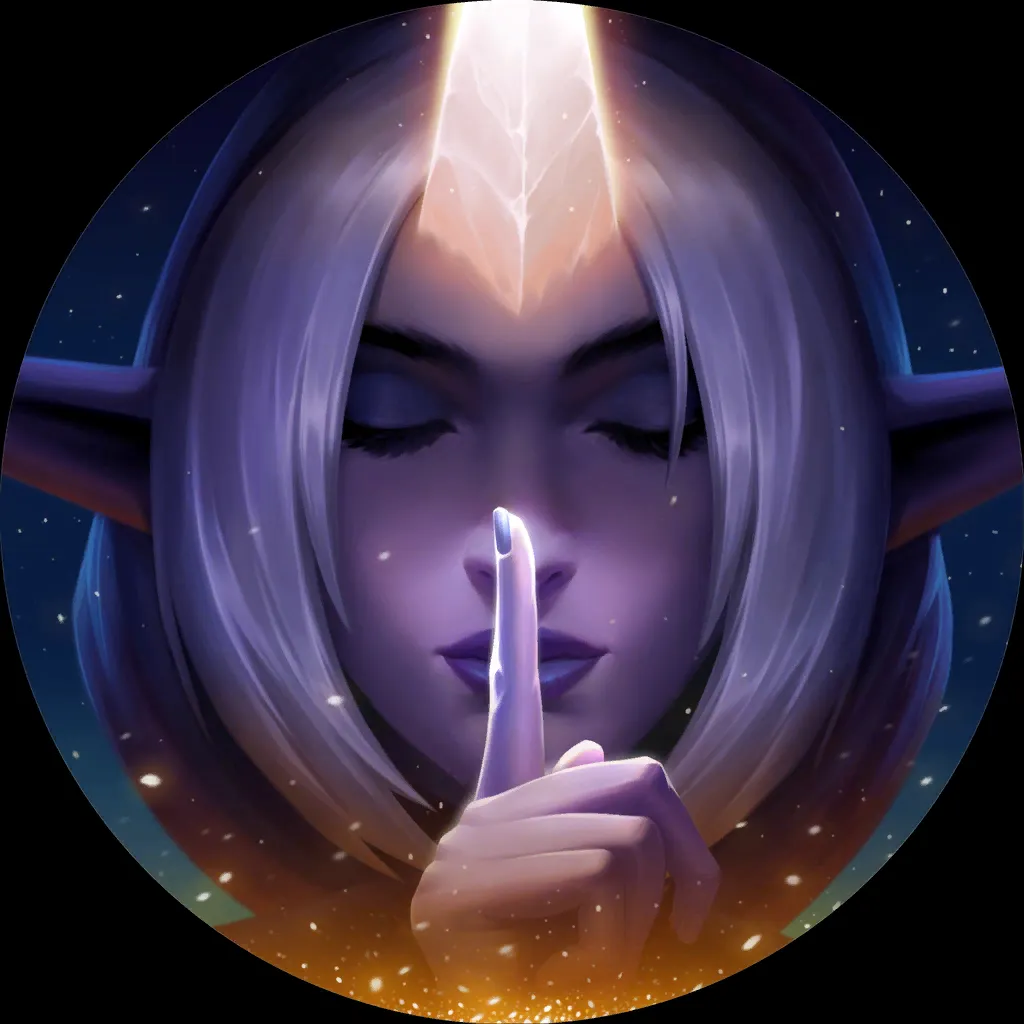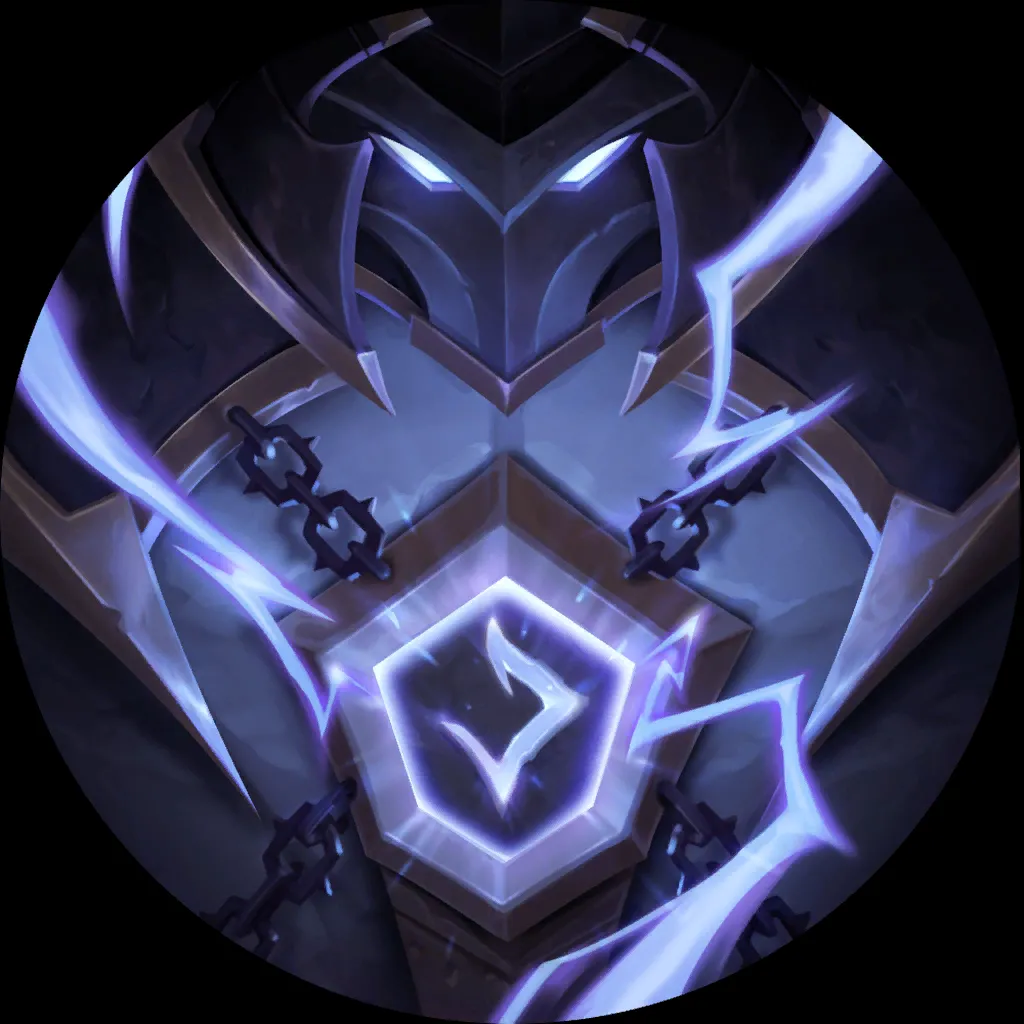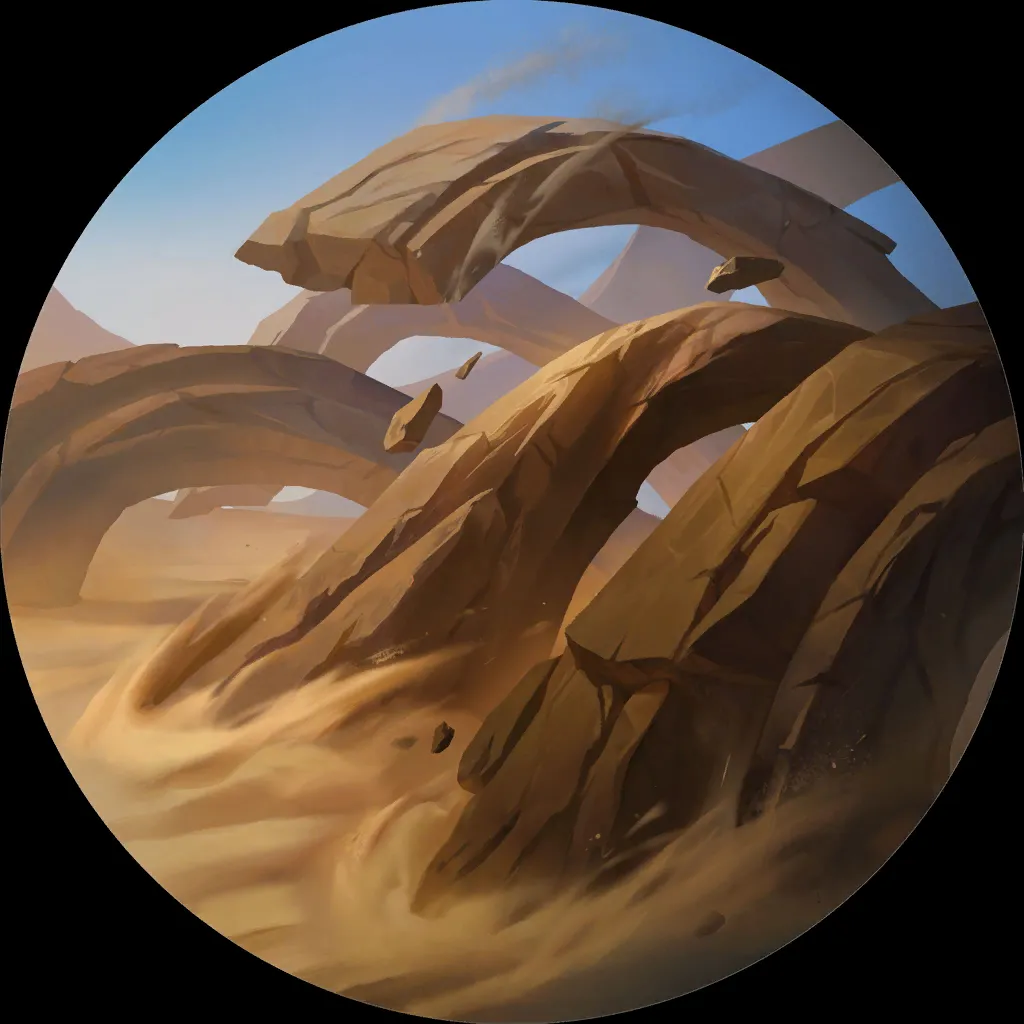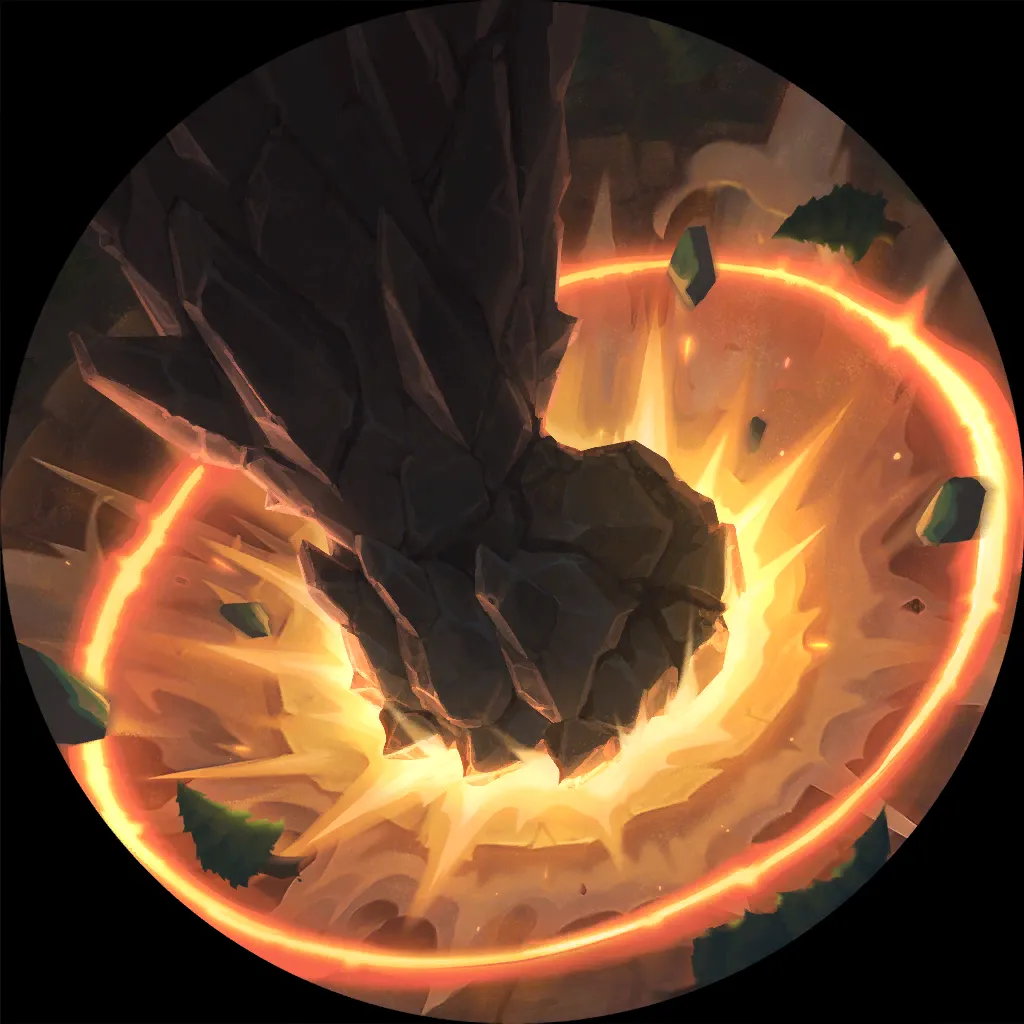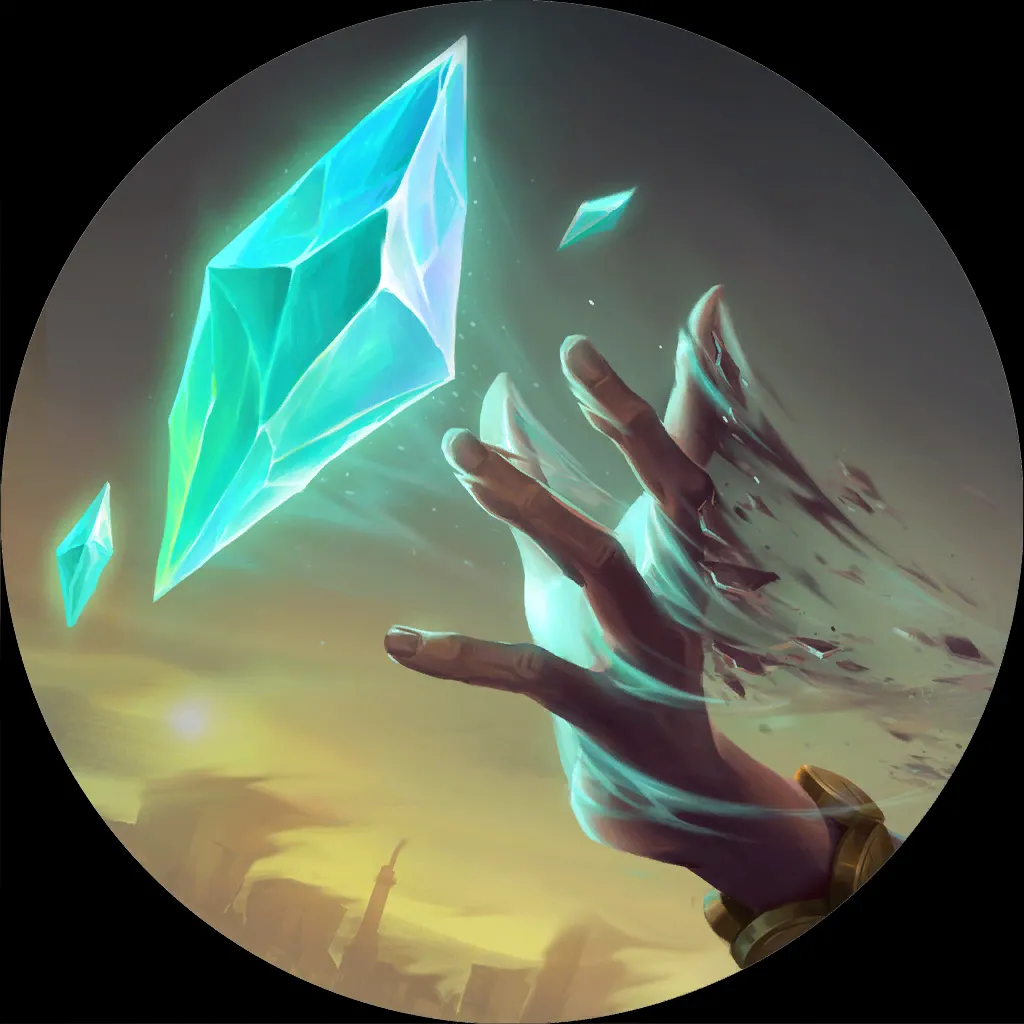 6
5
19
10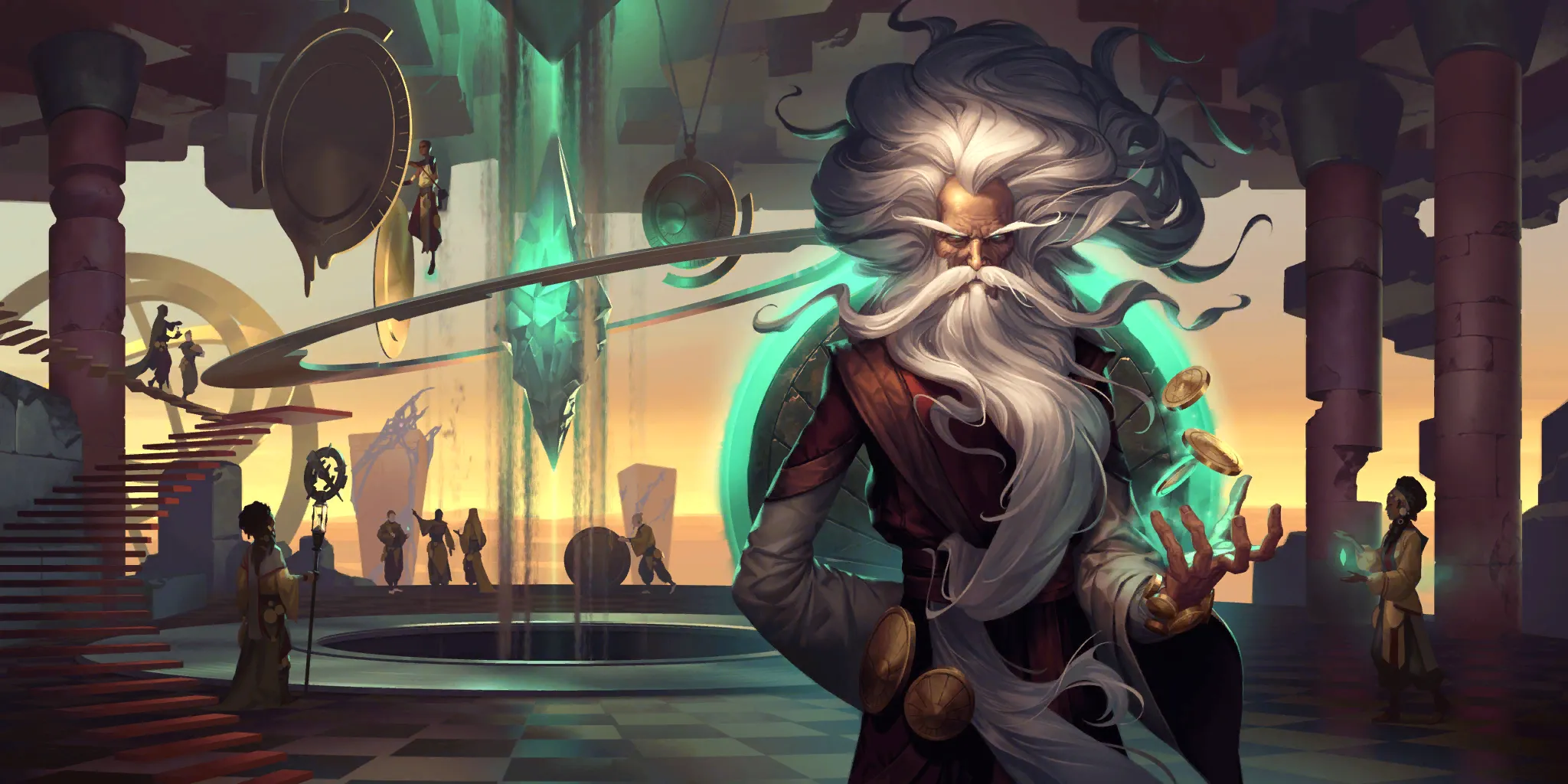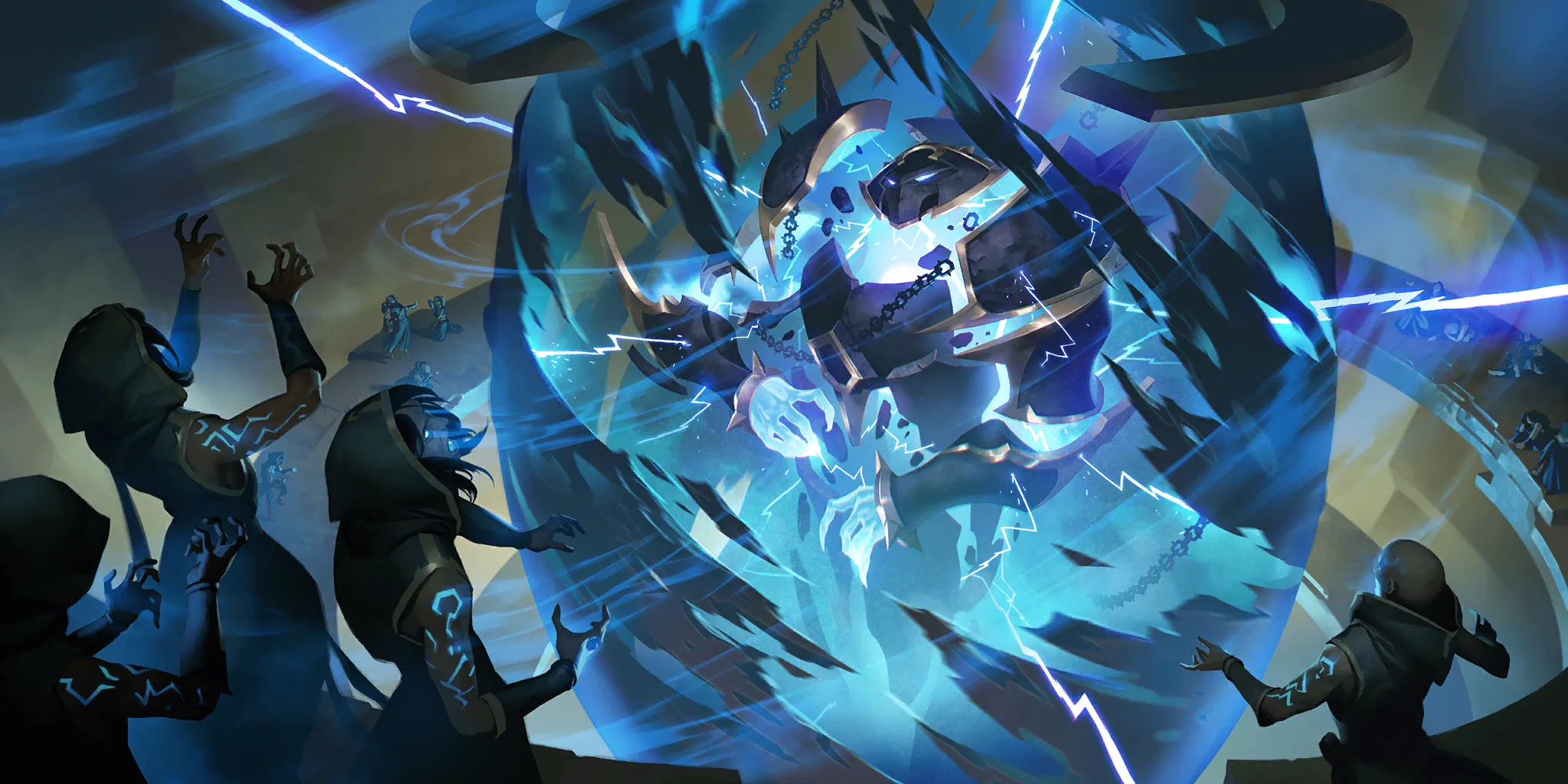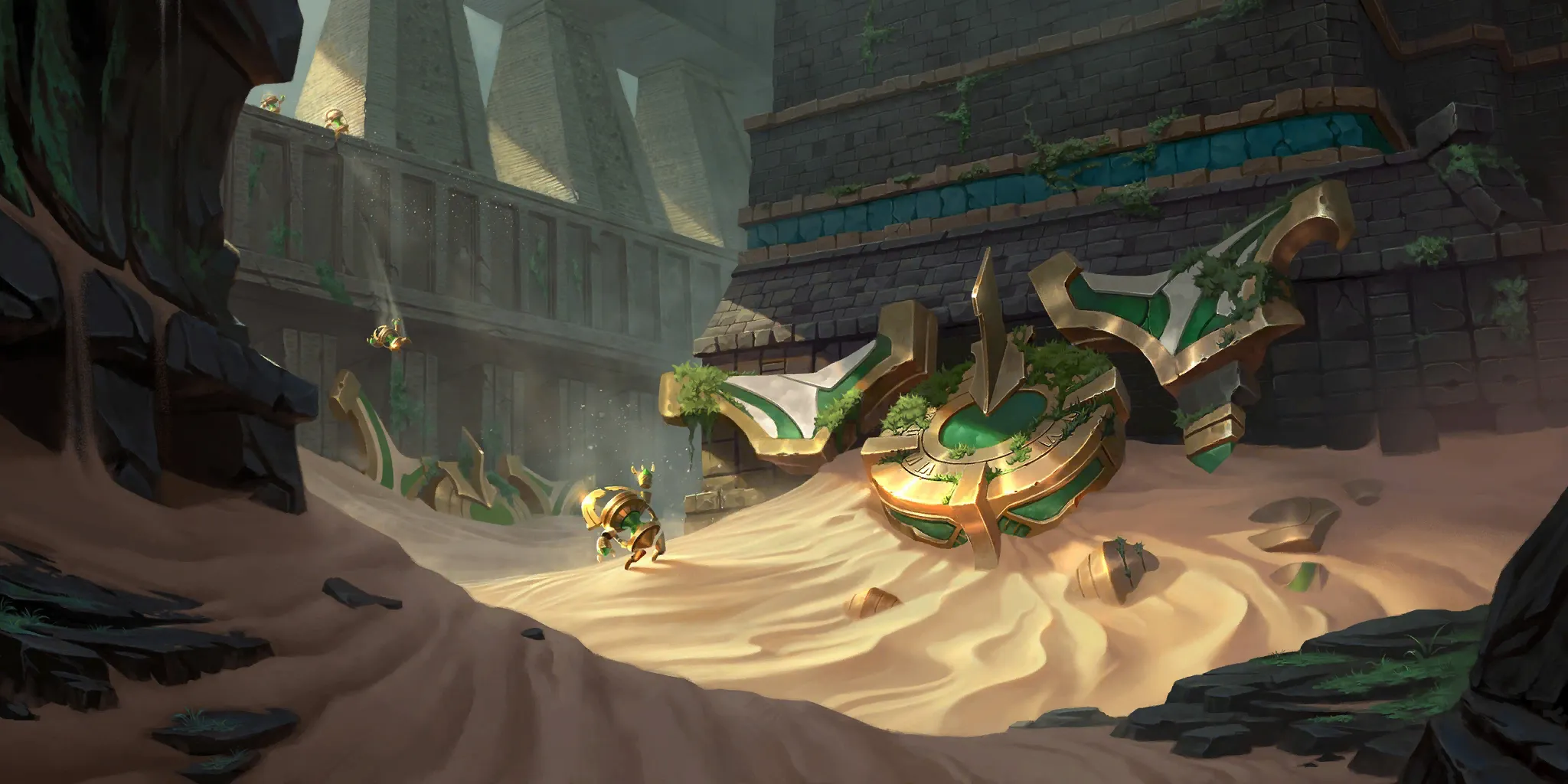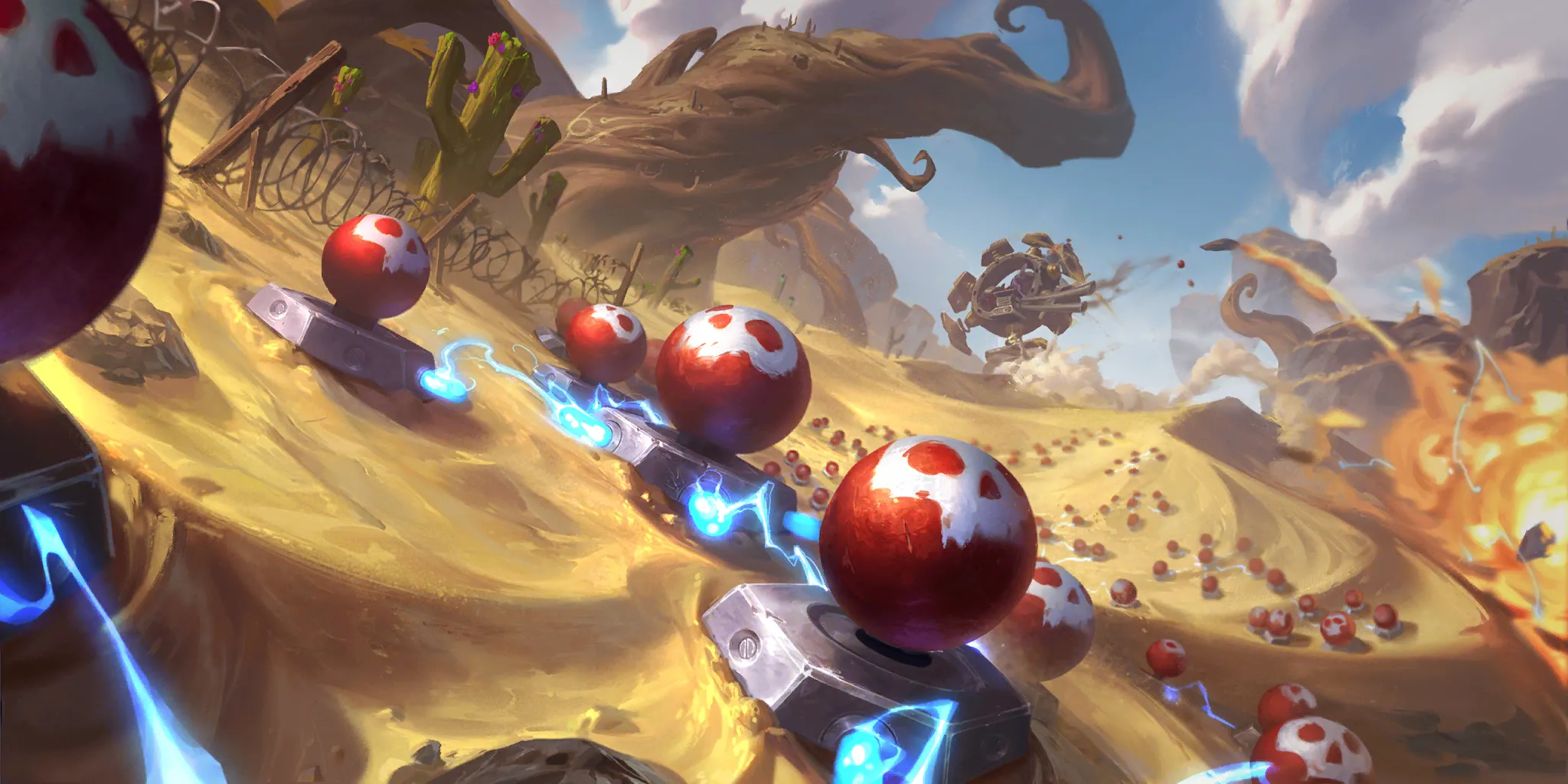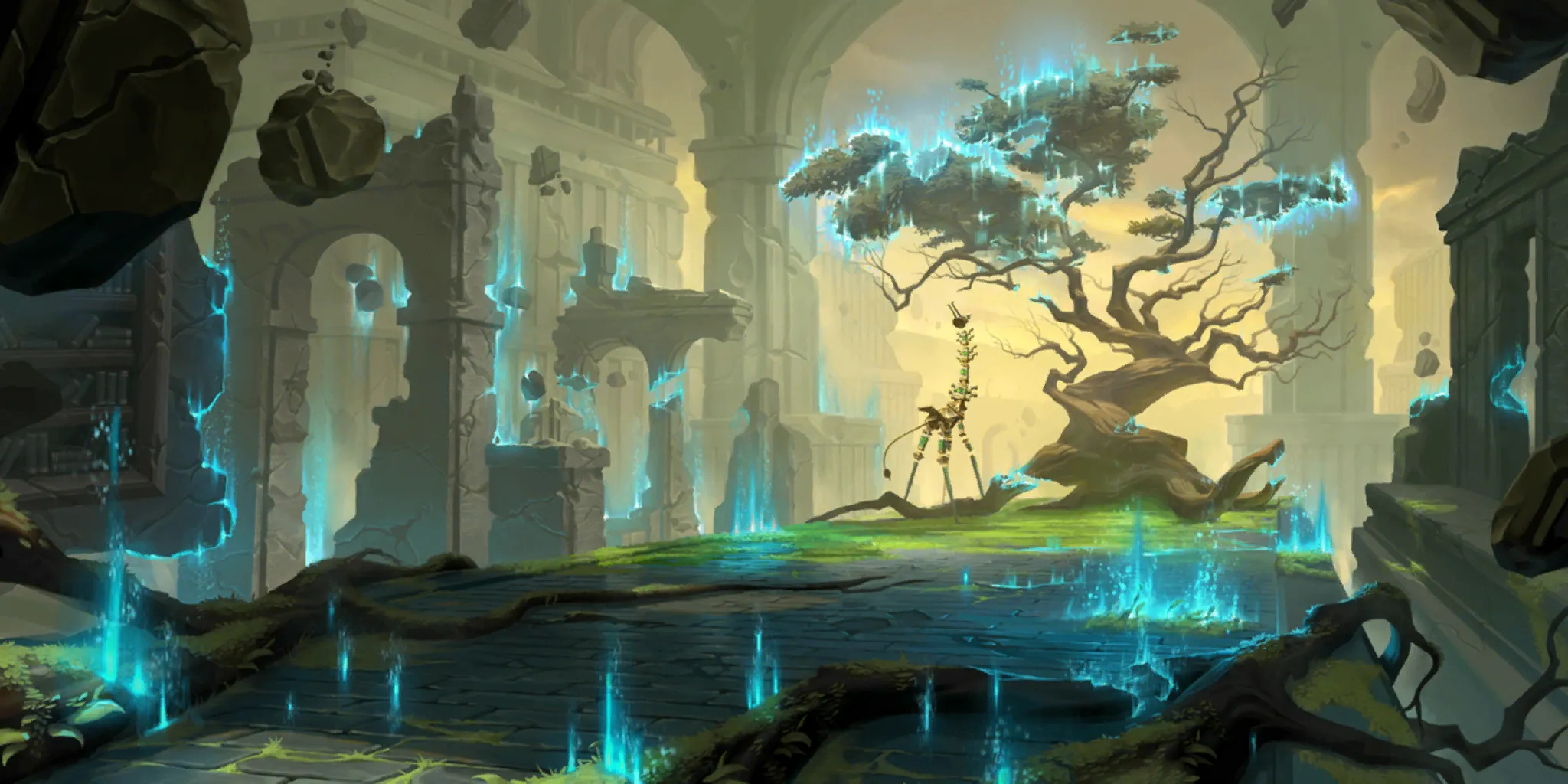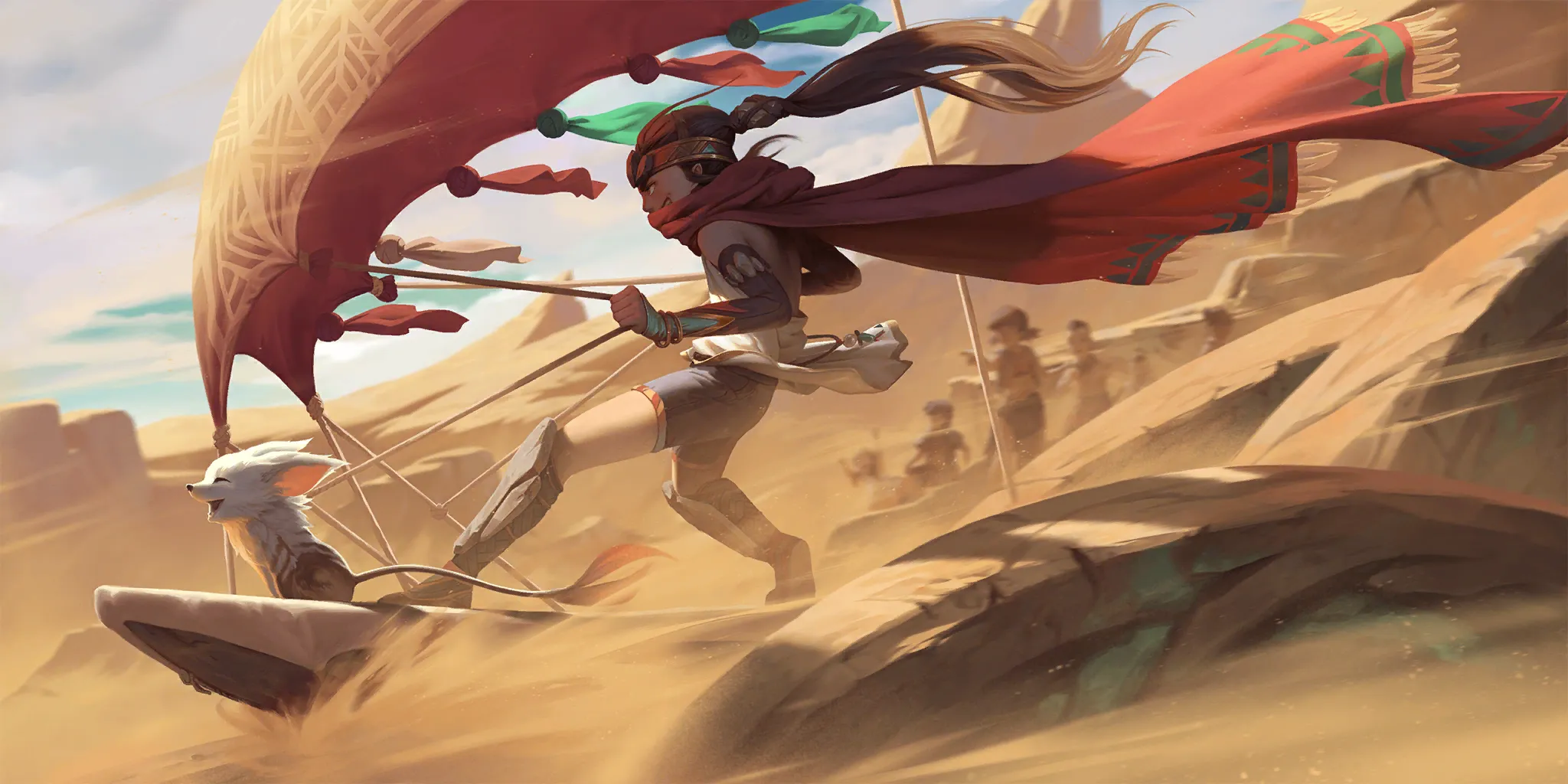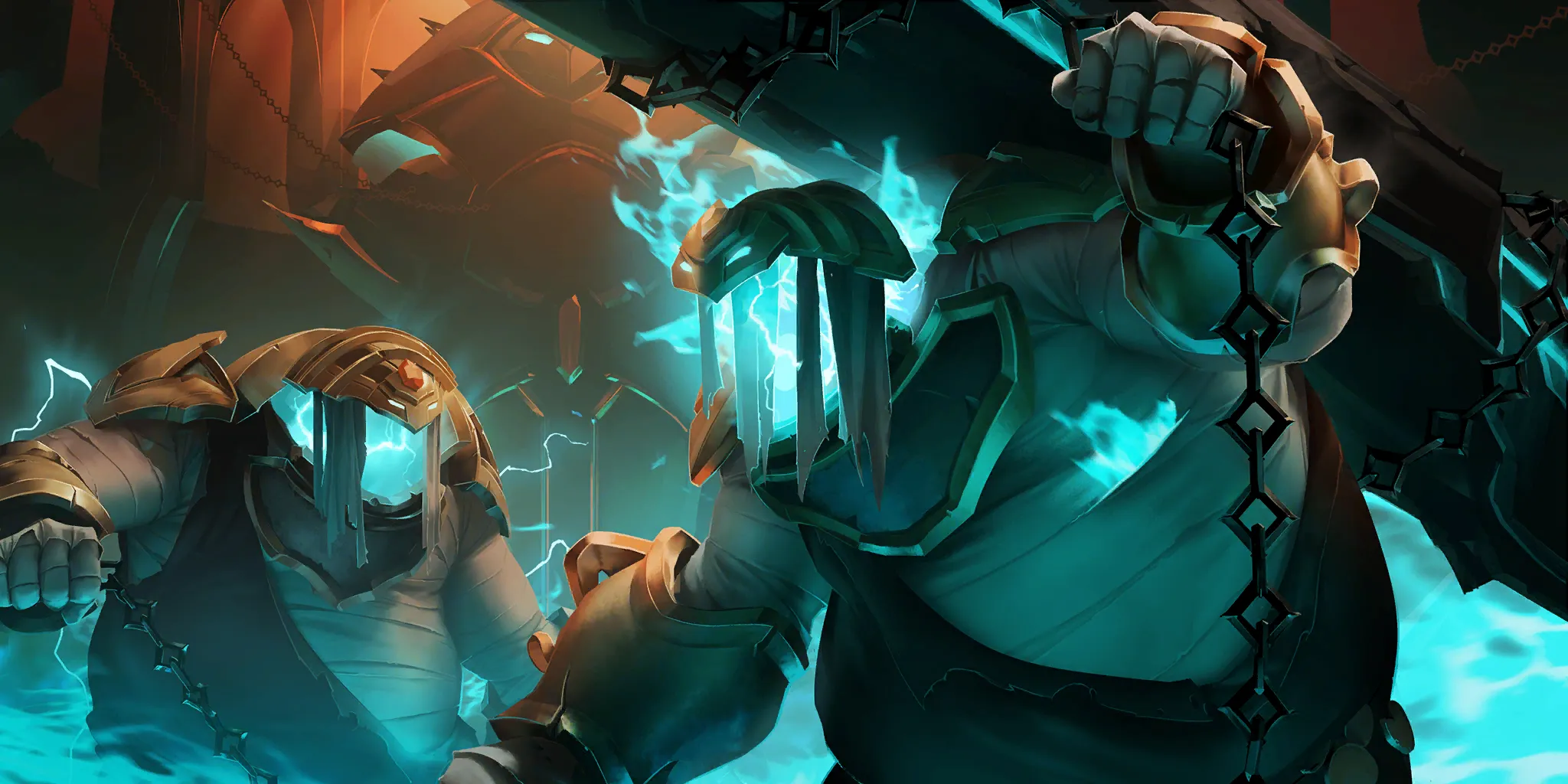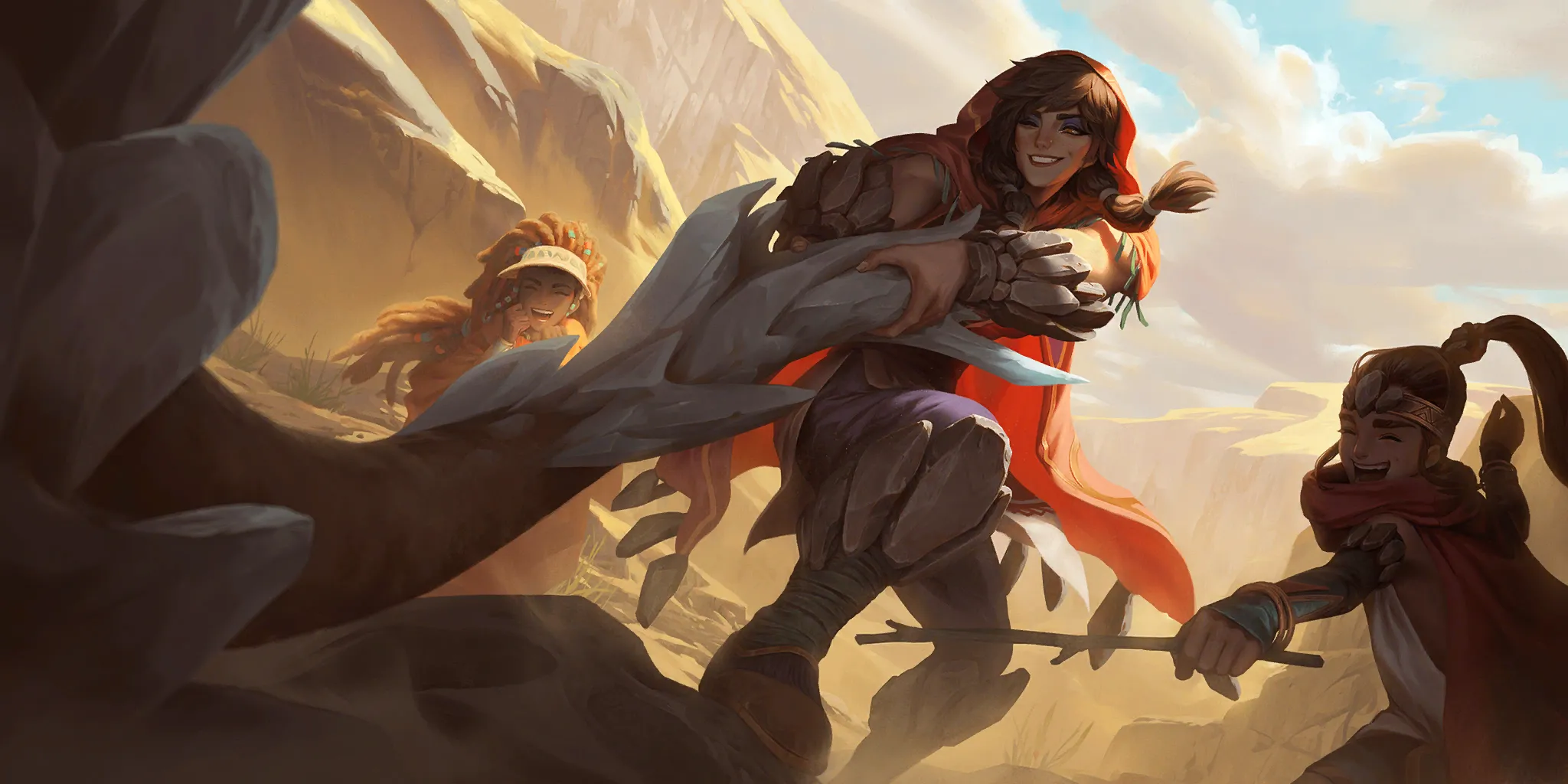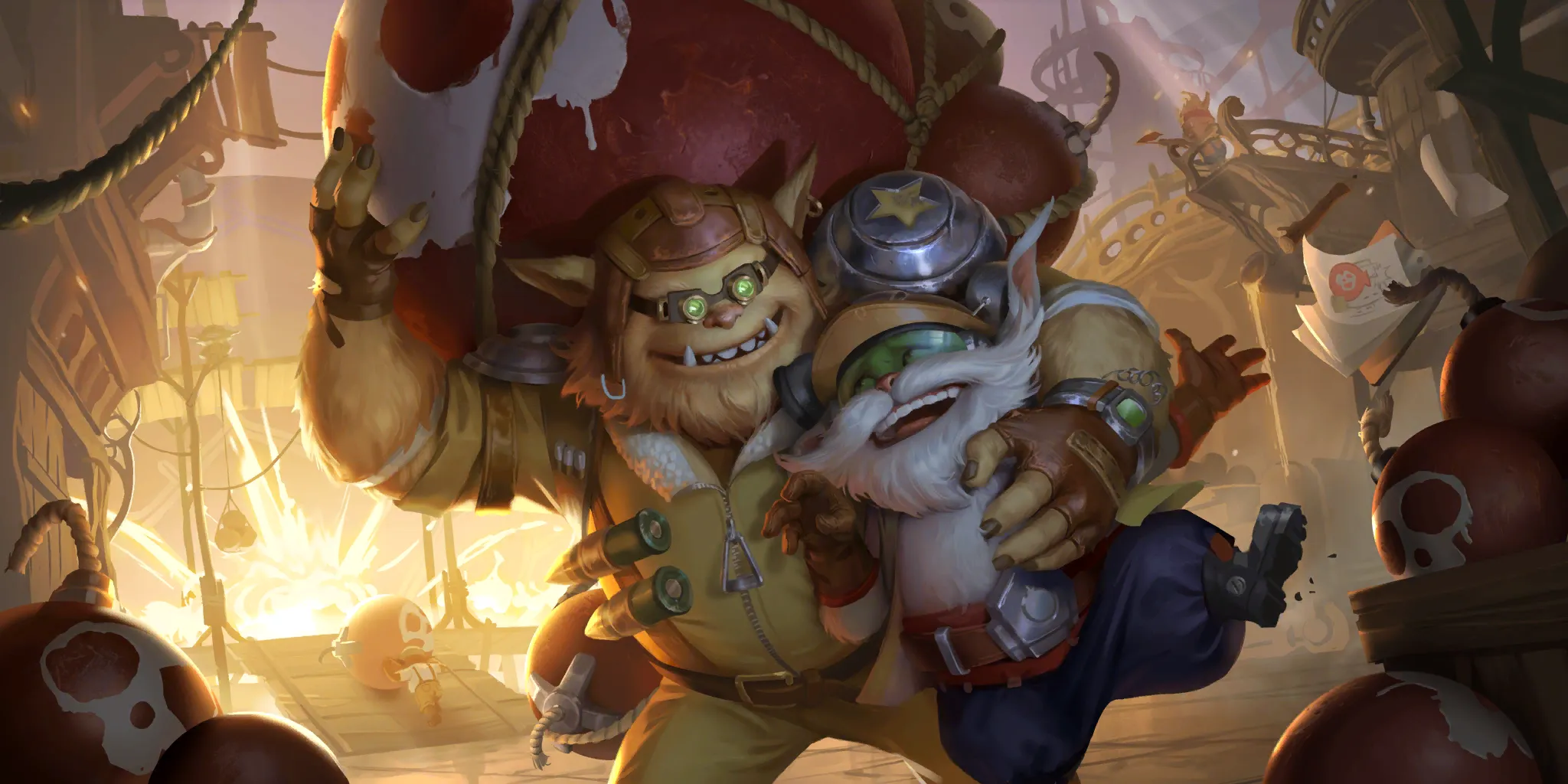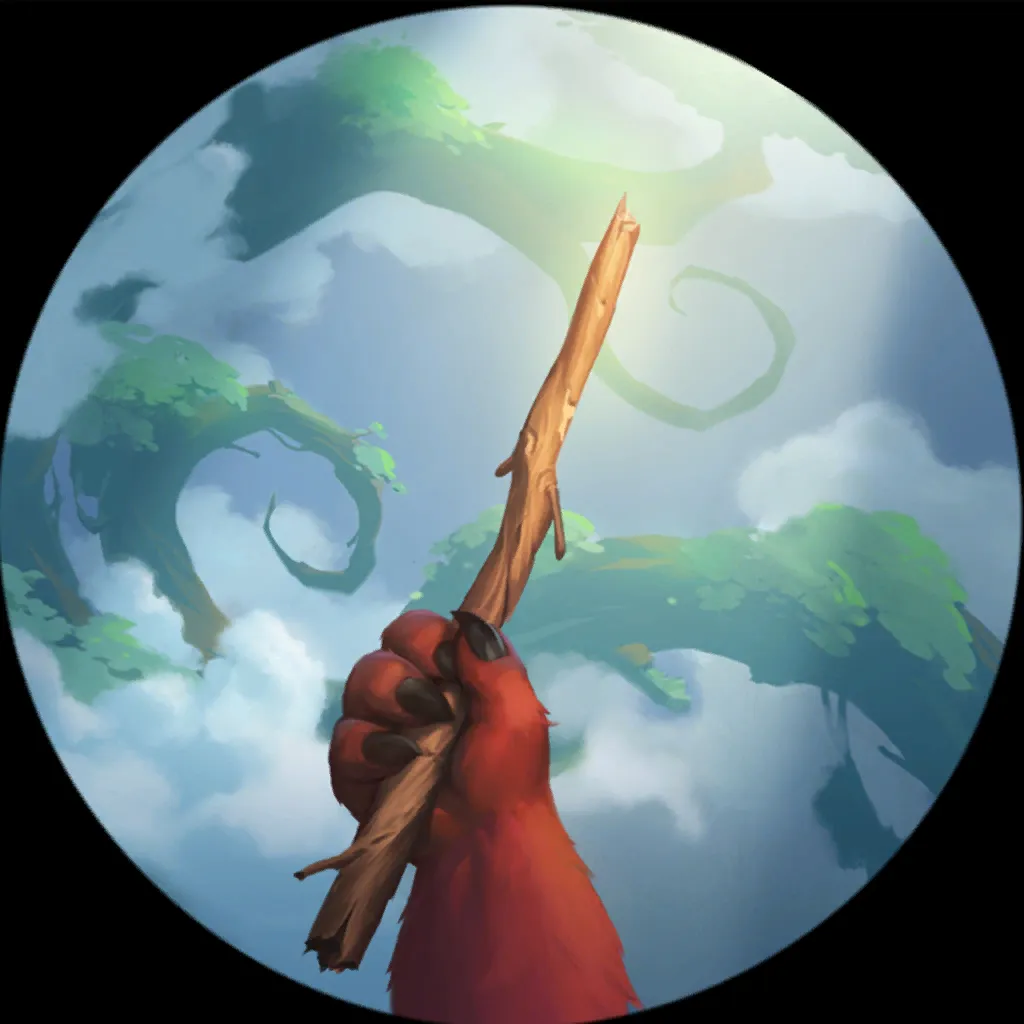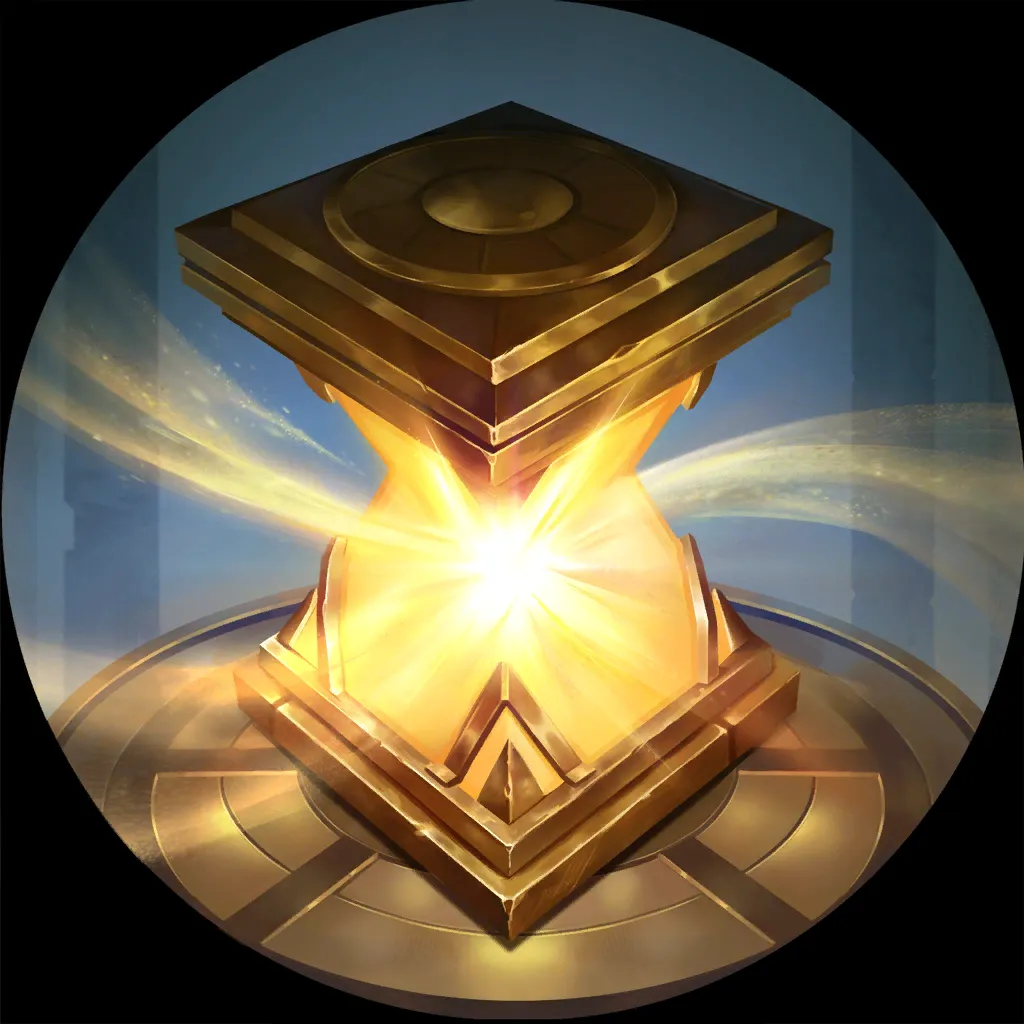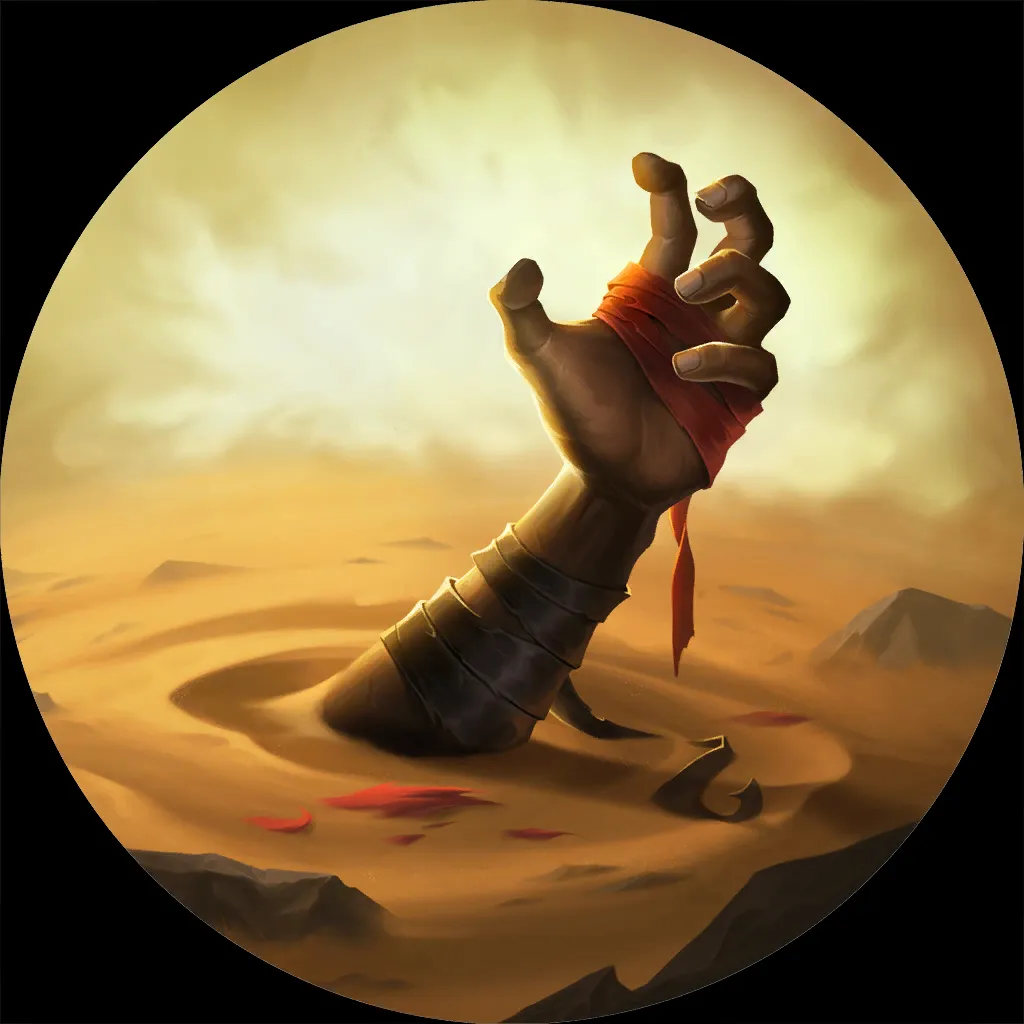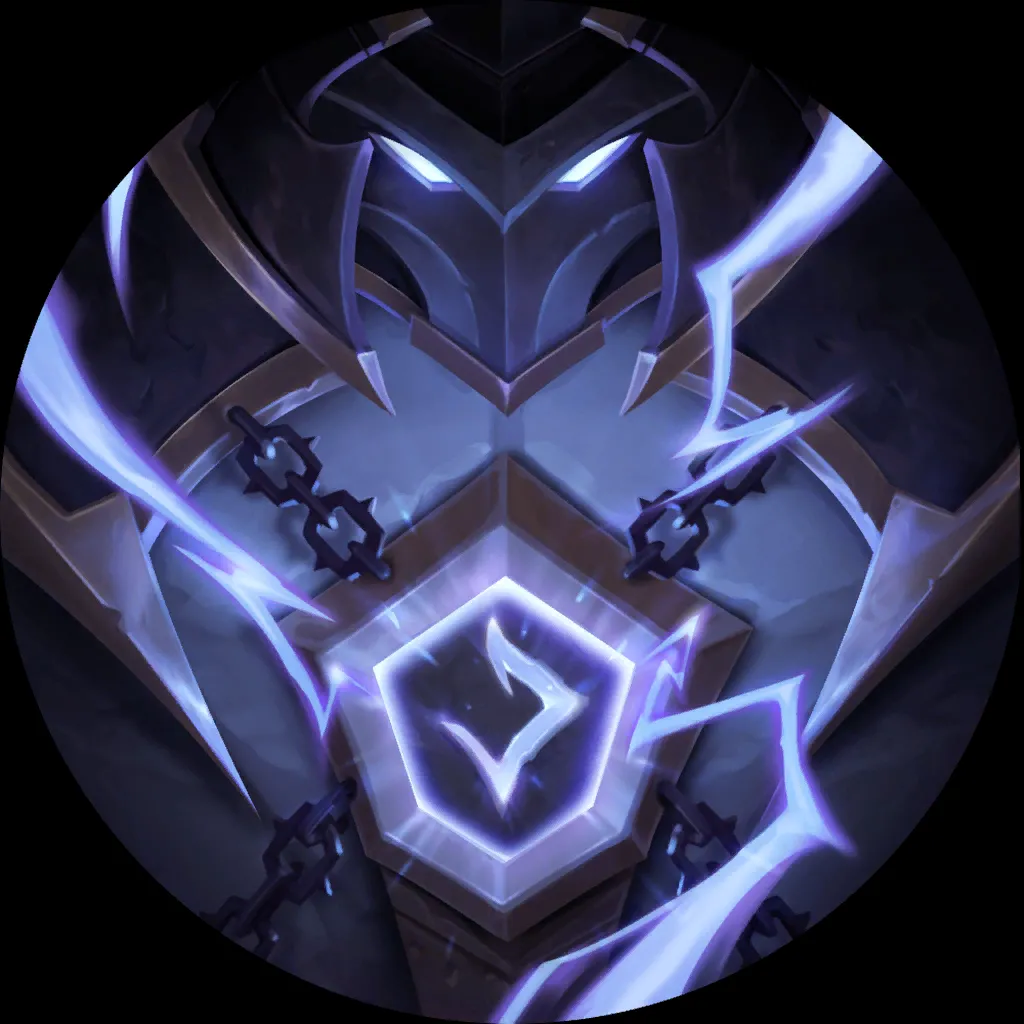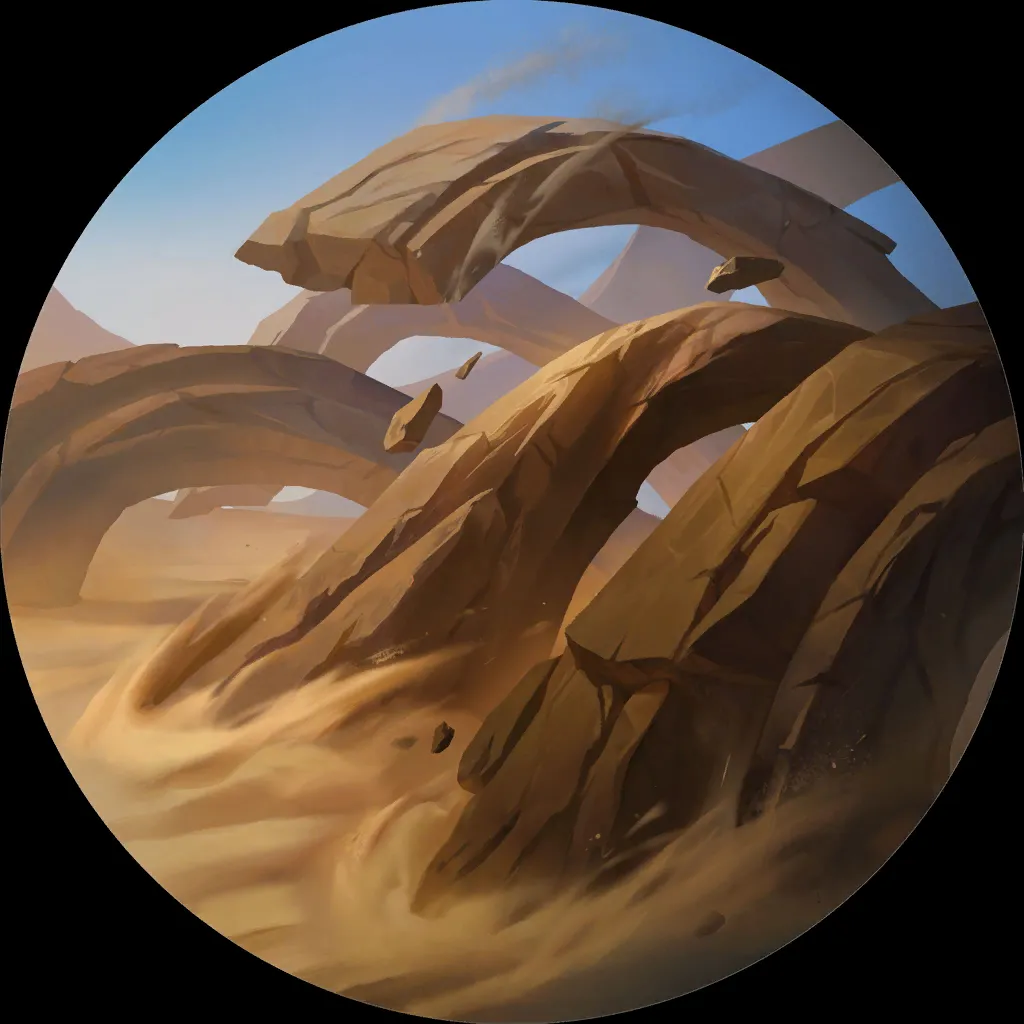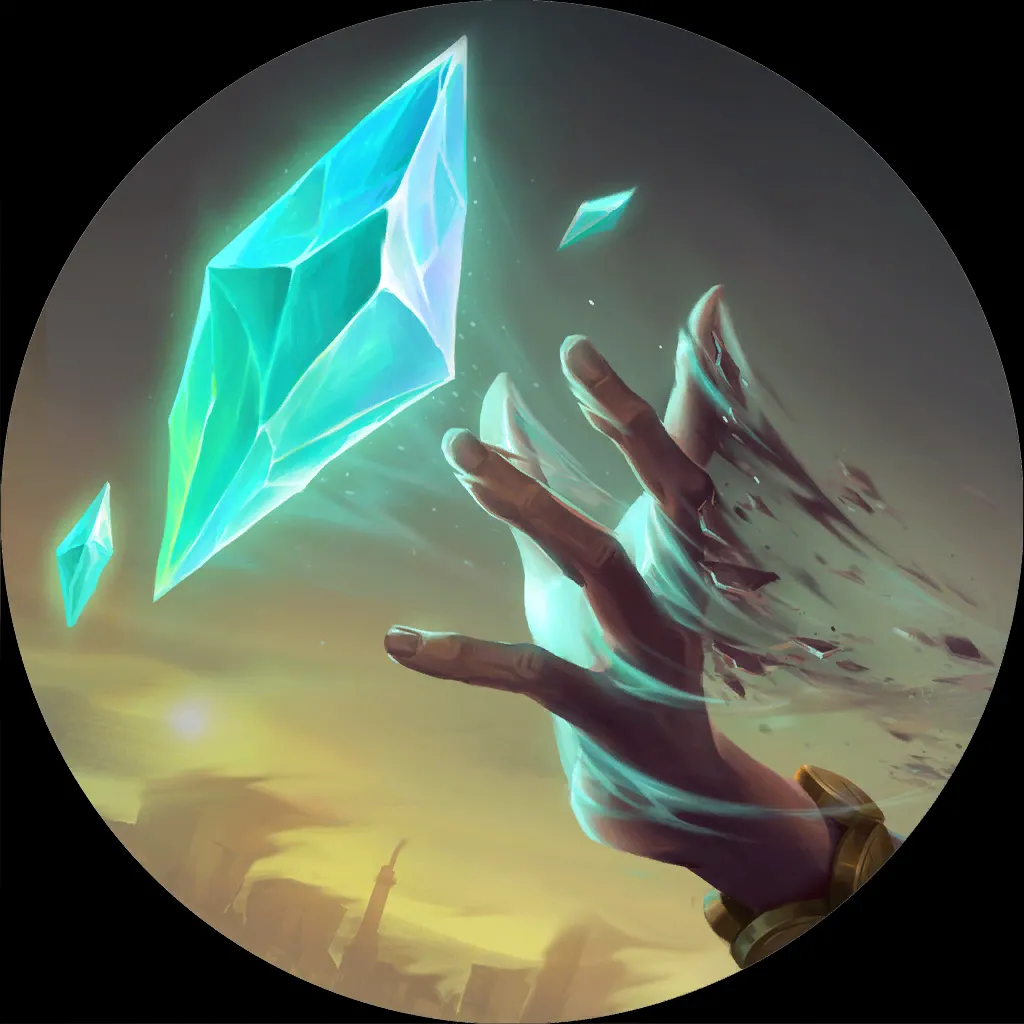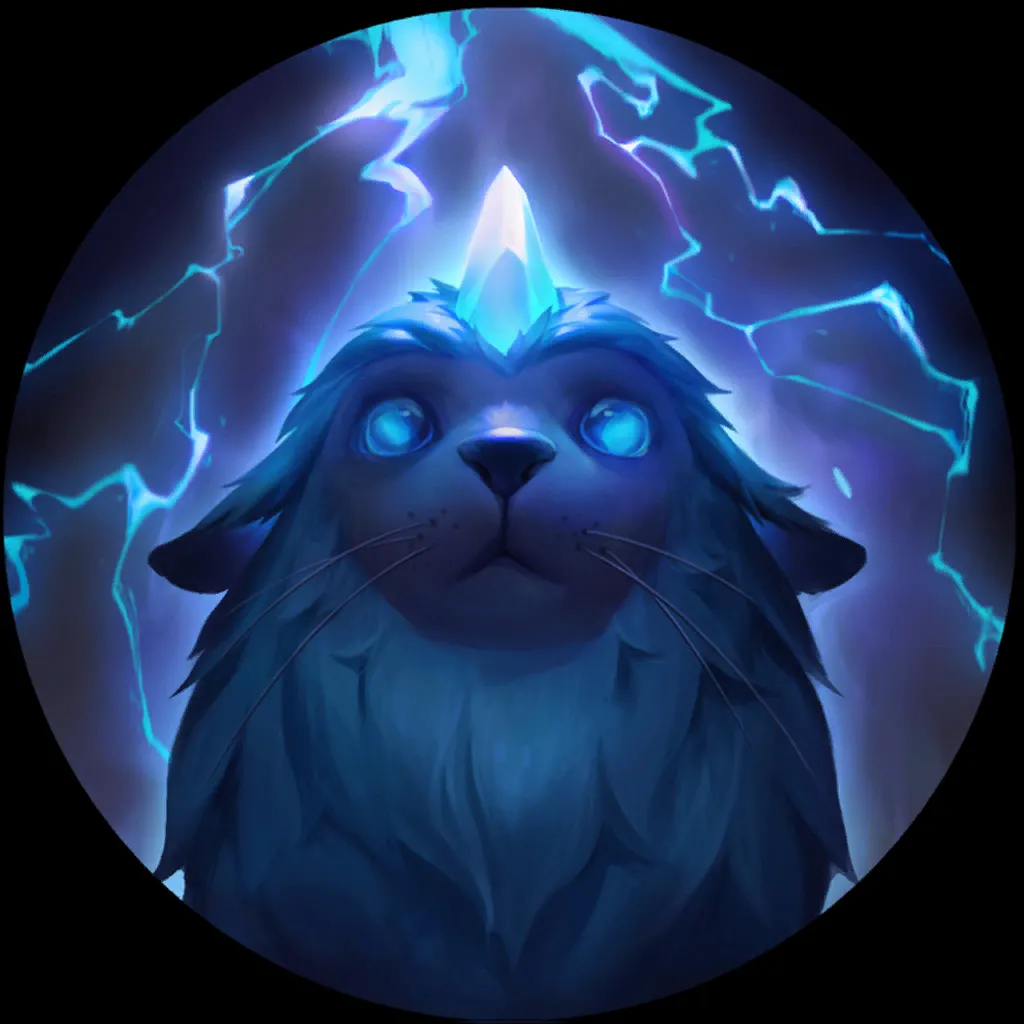 6
2
16
16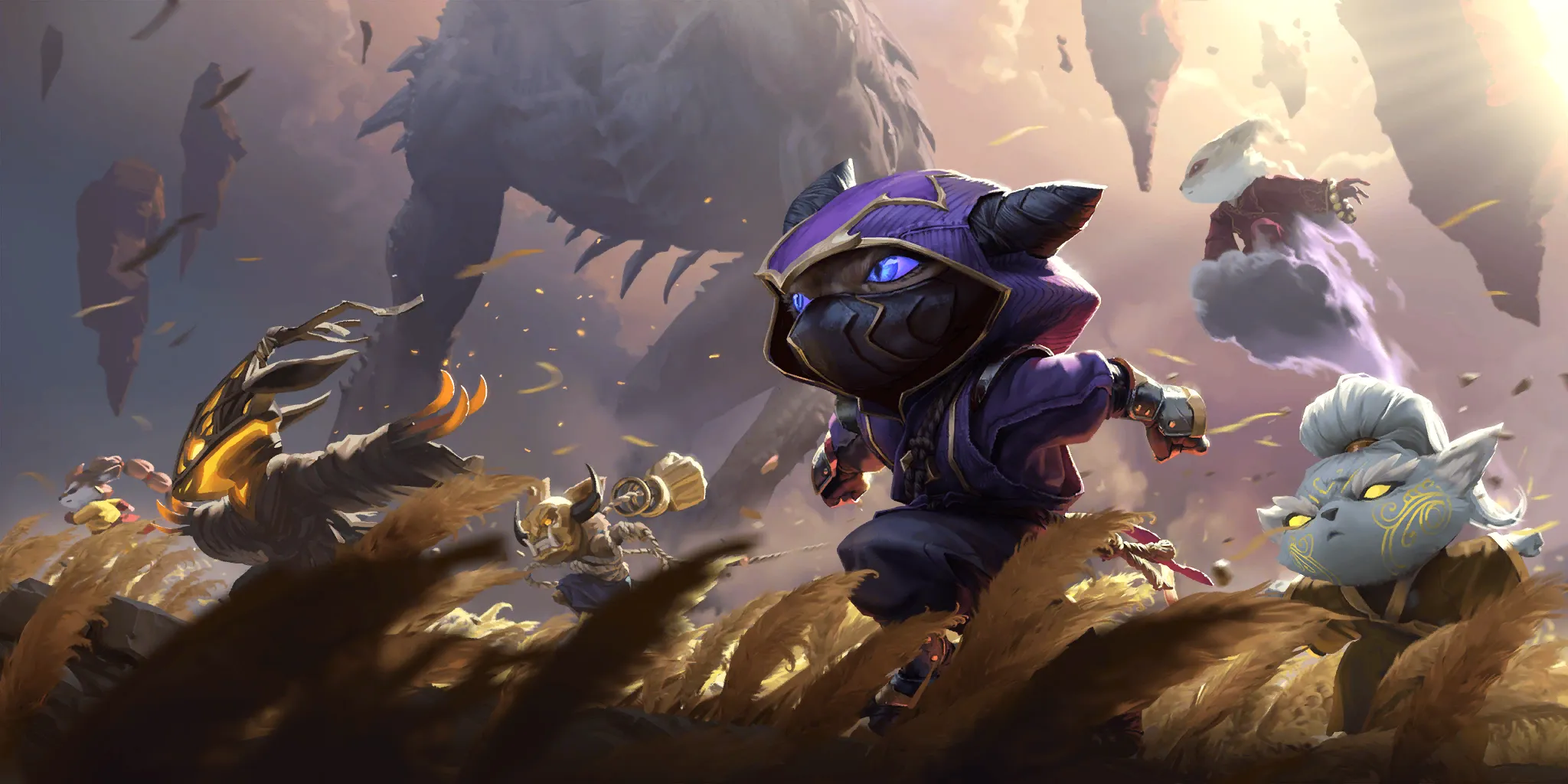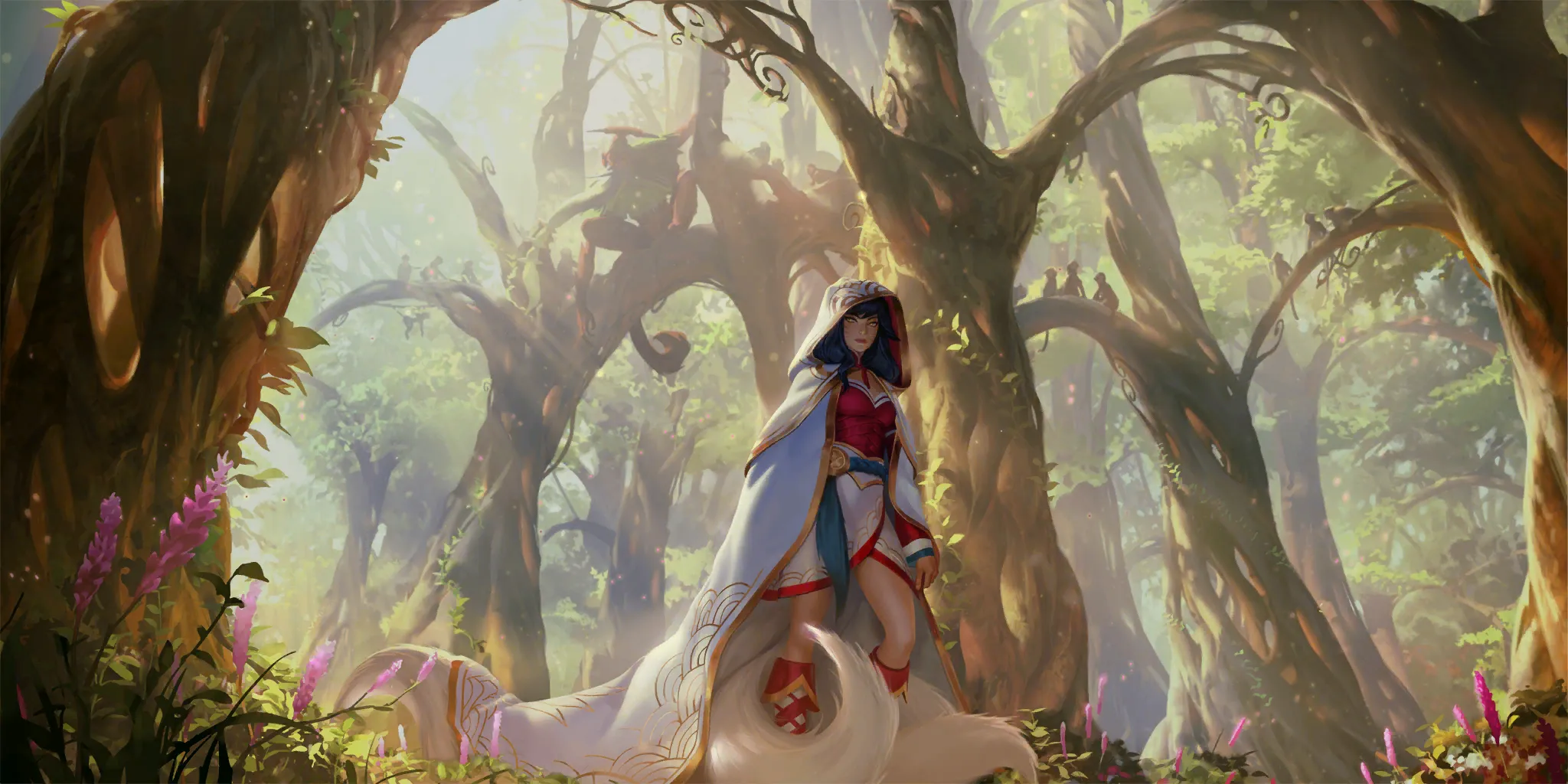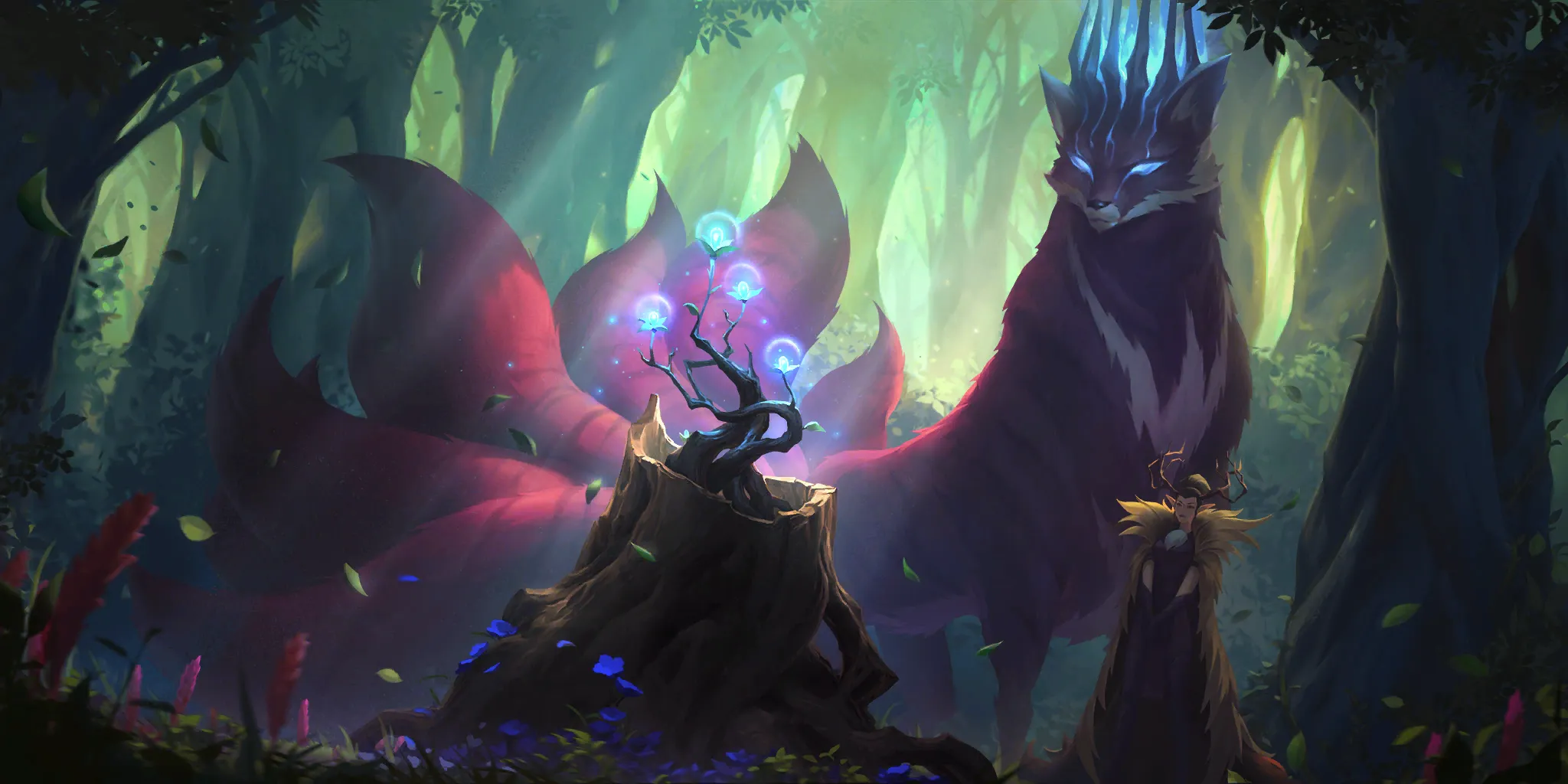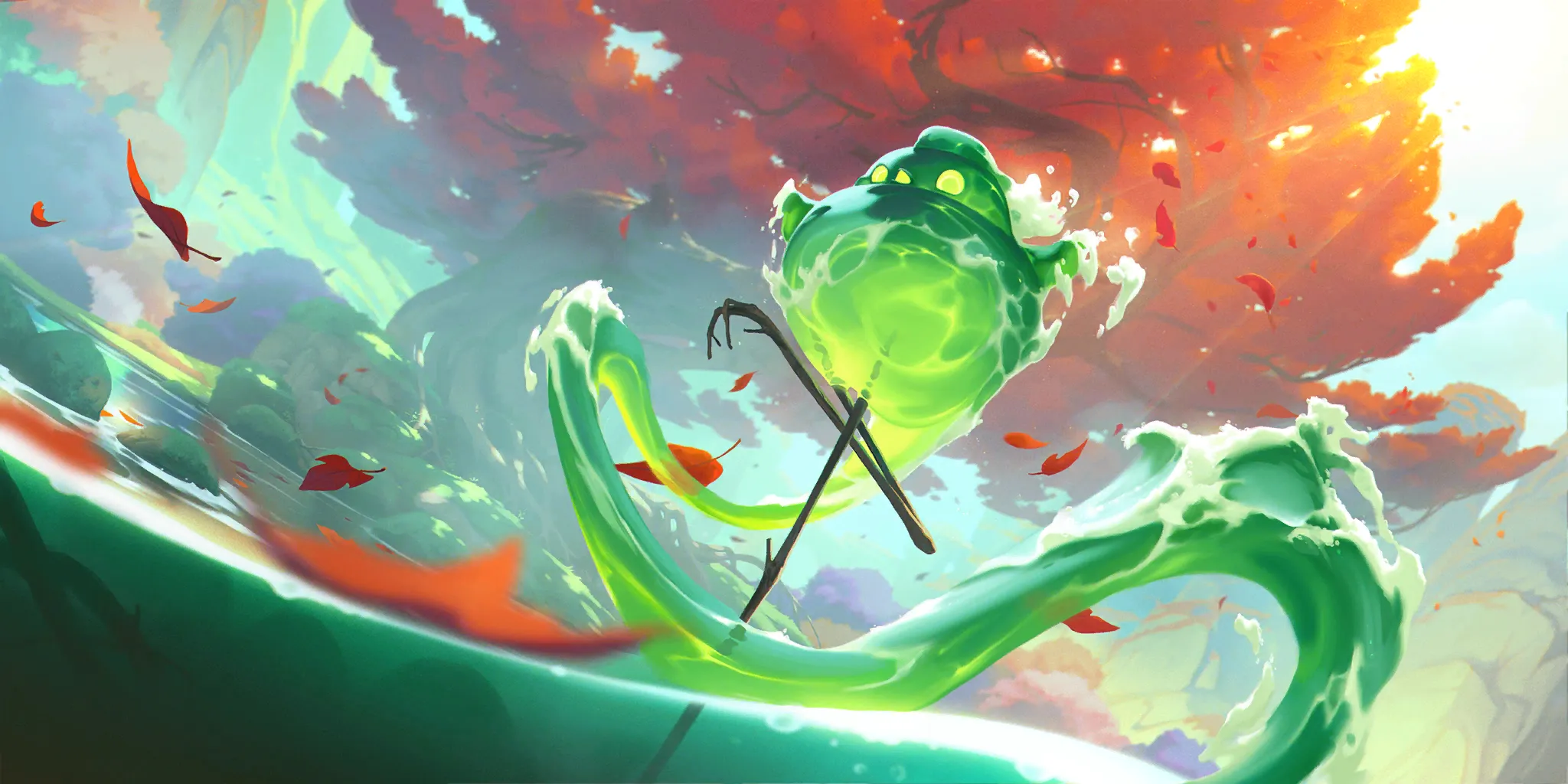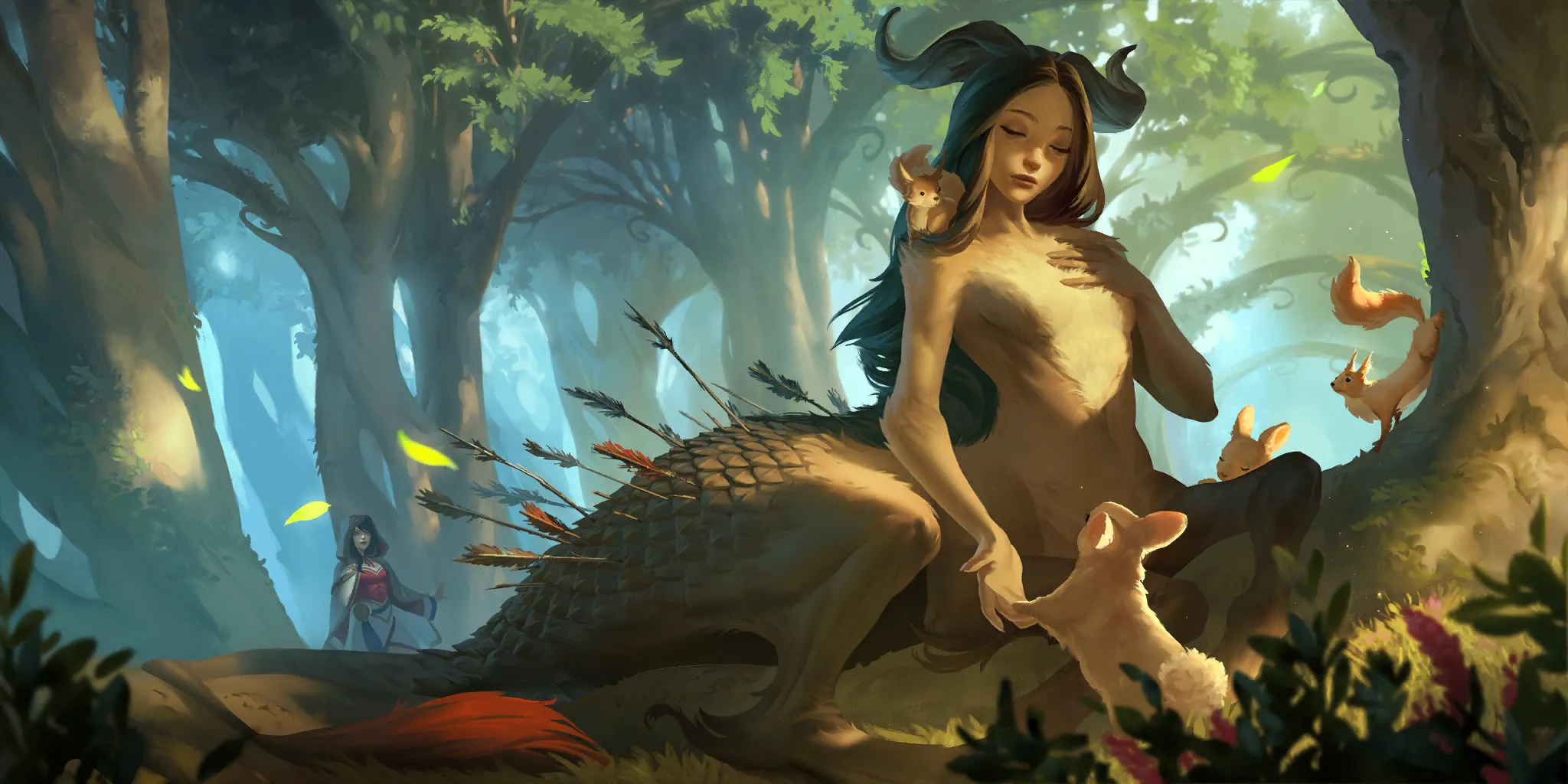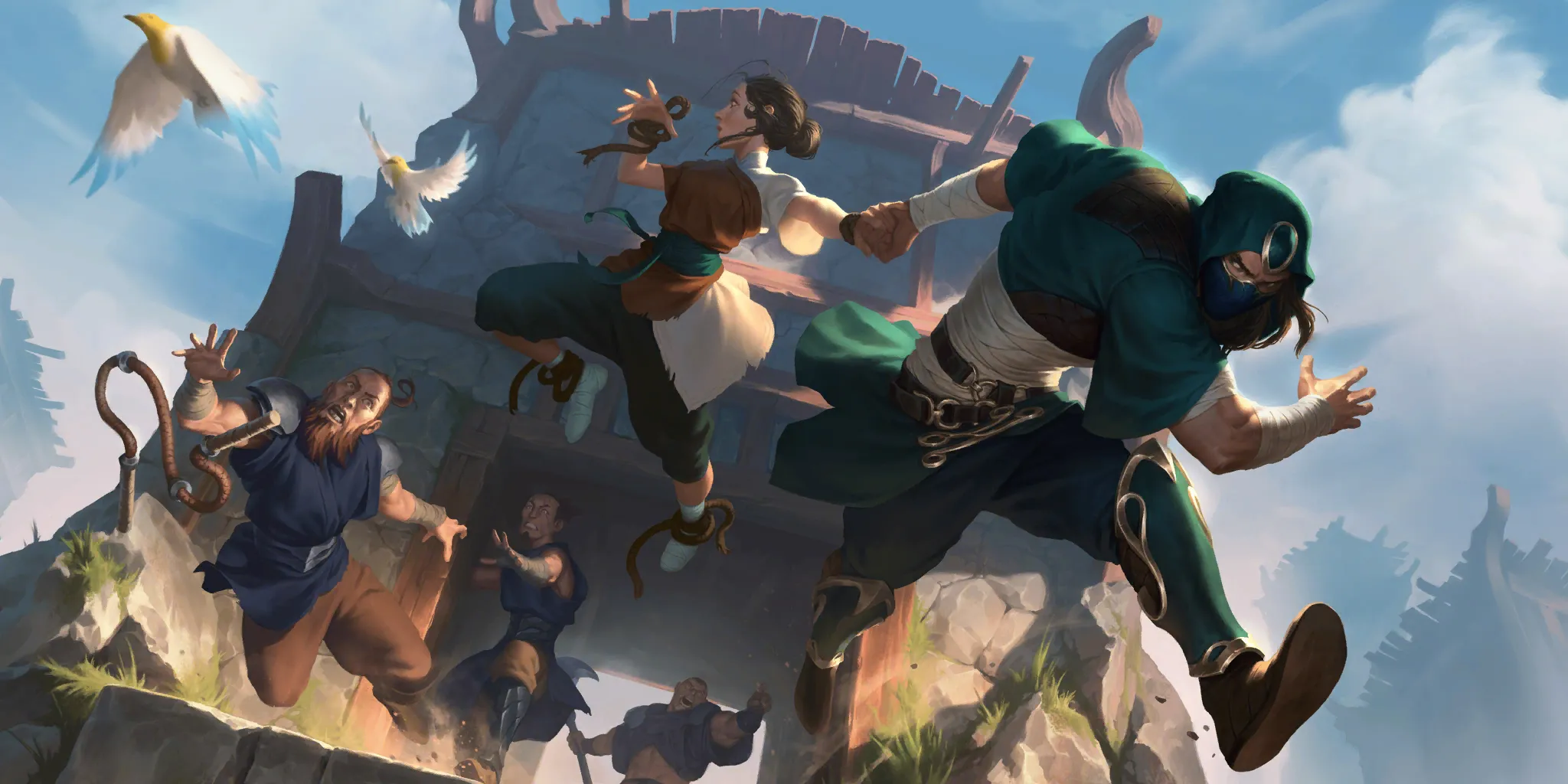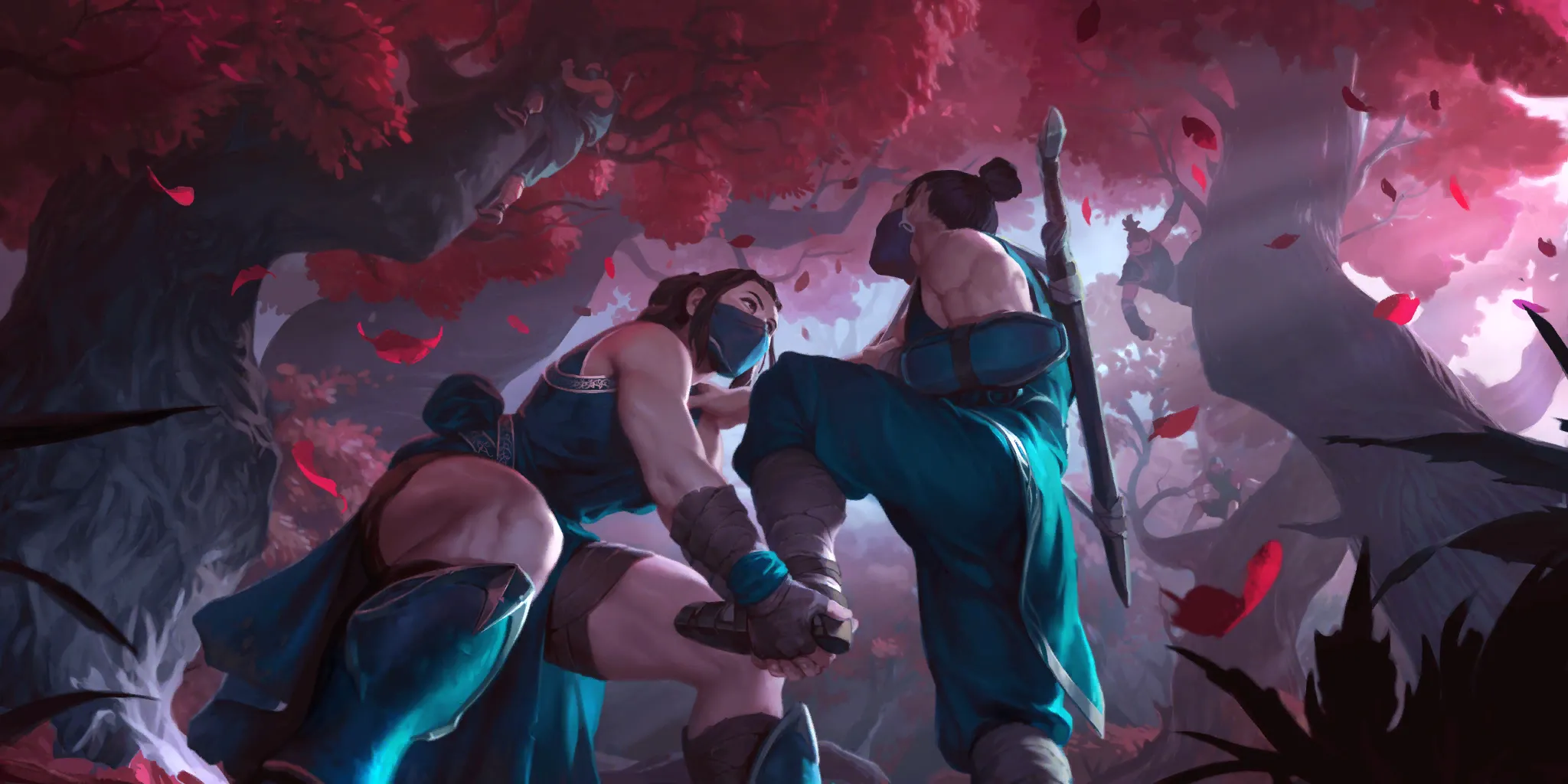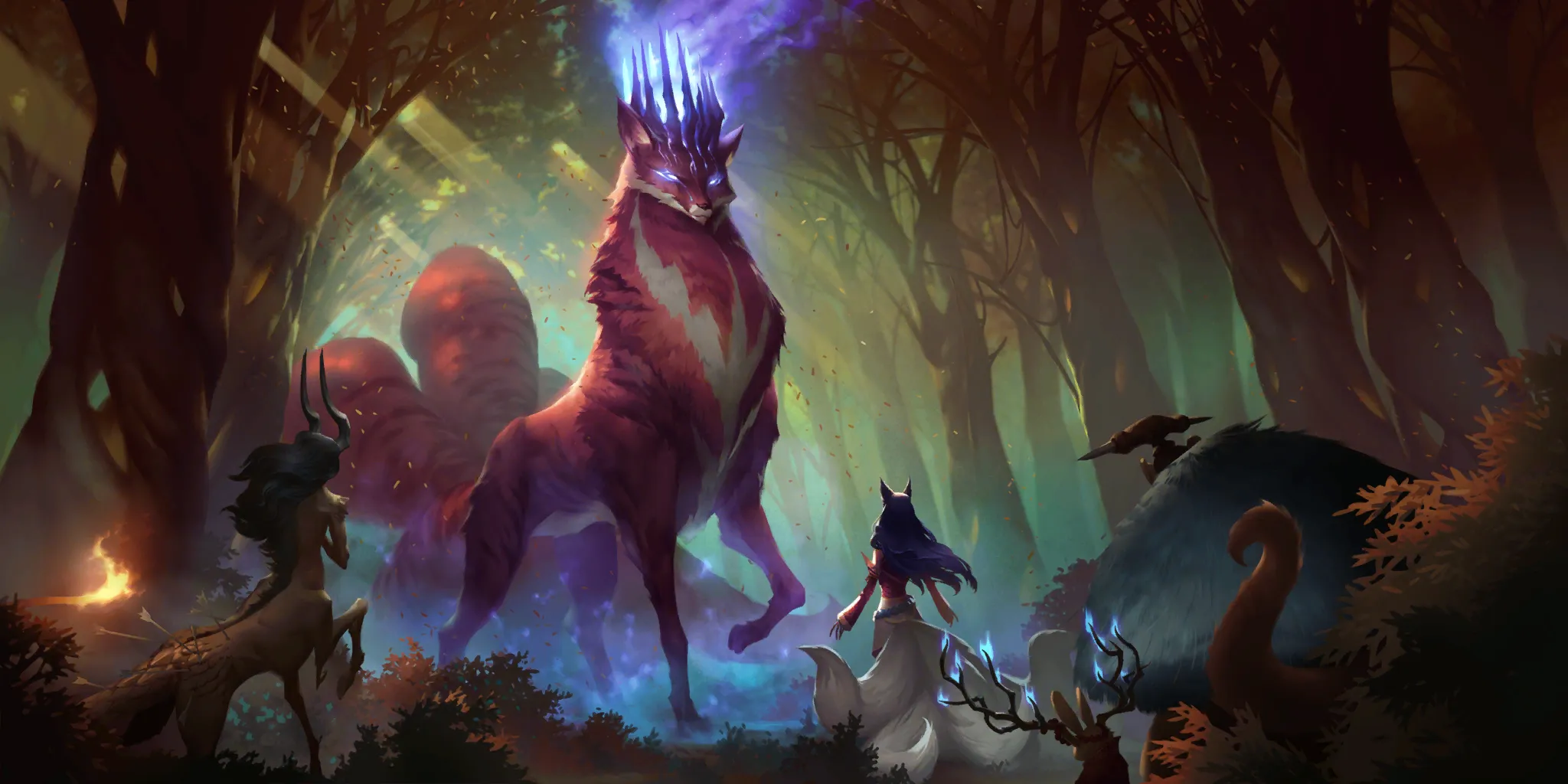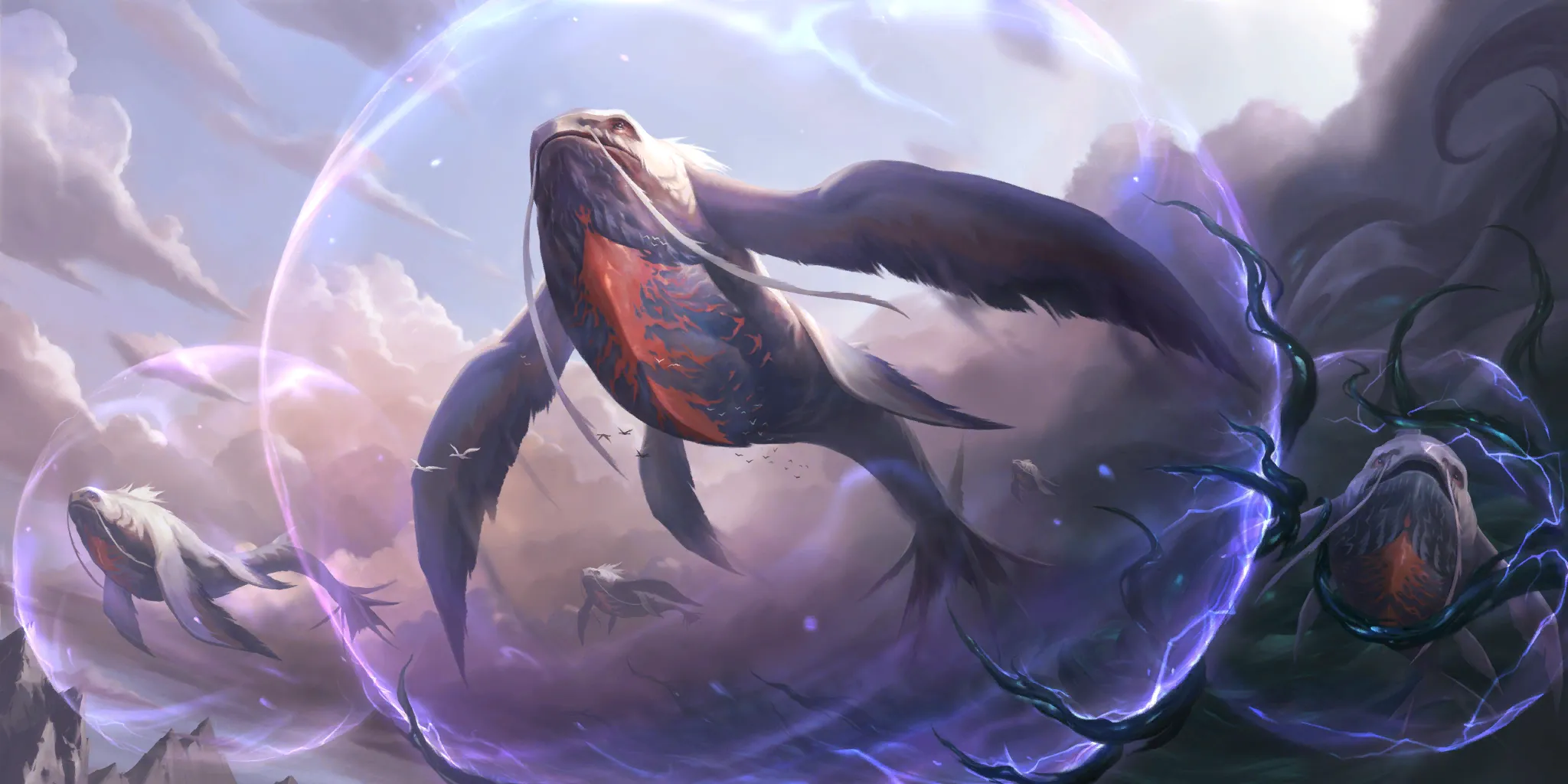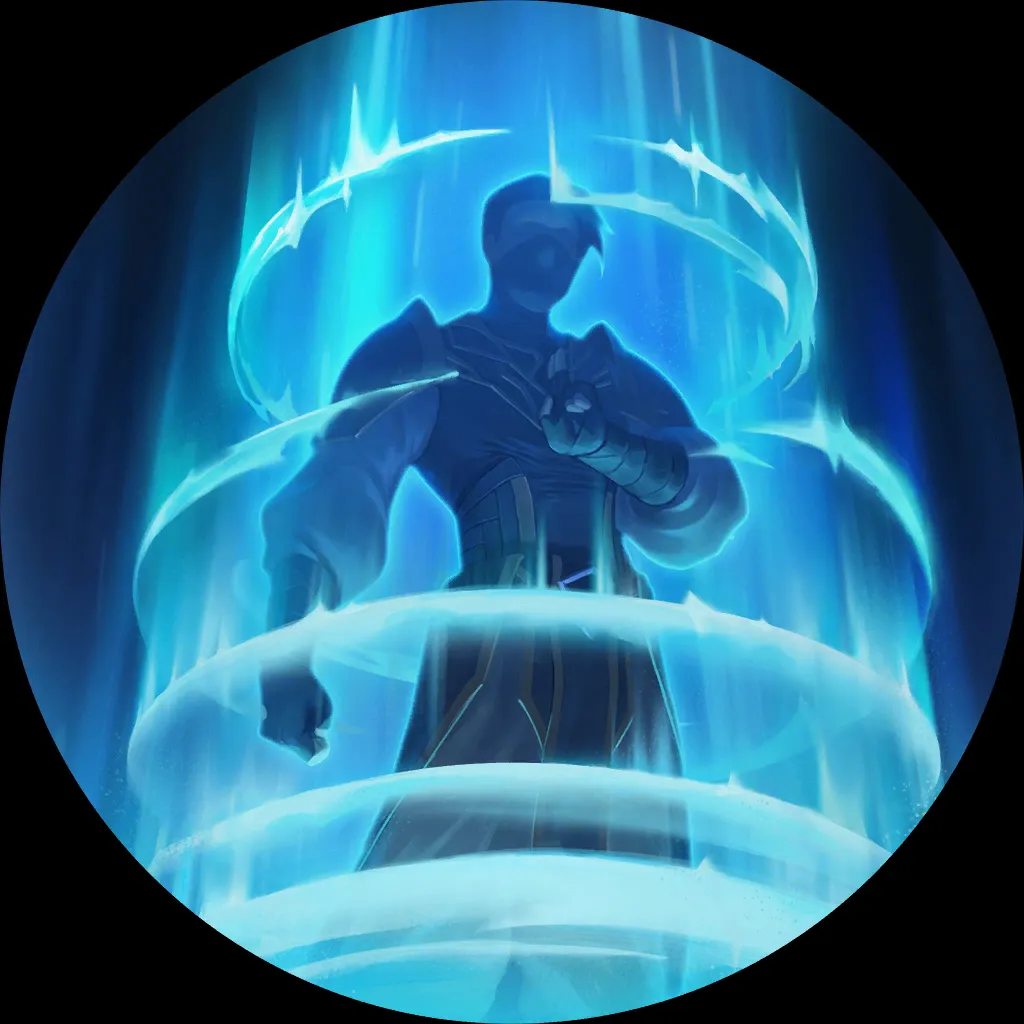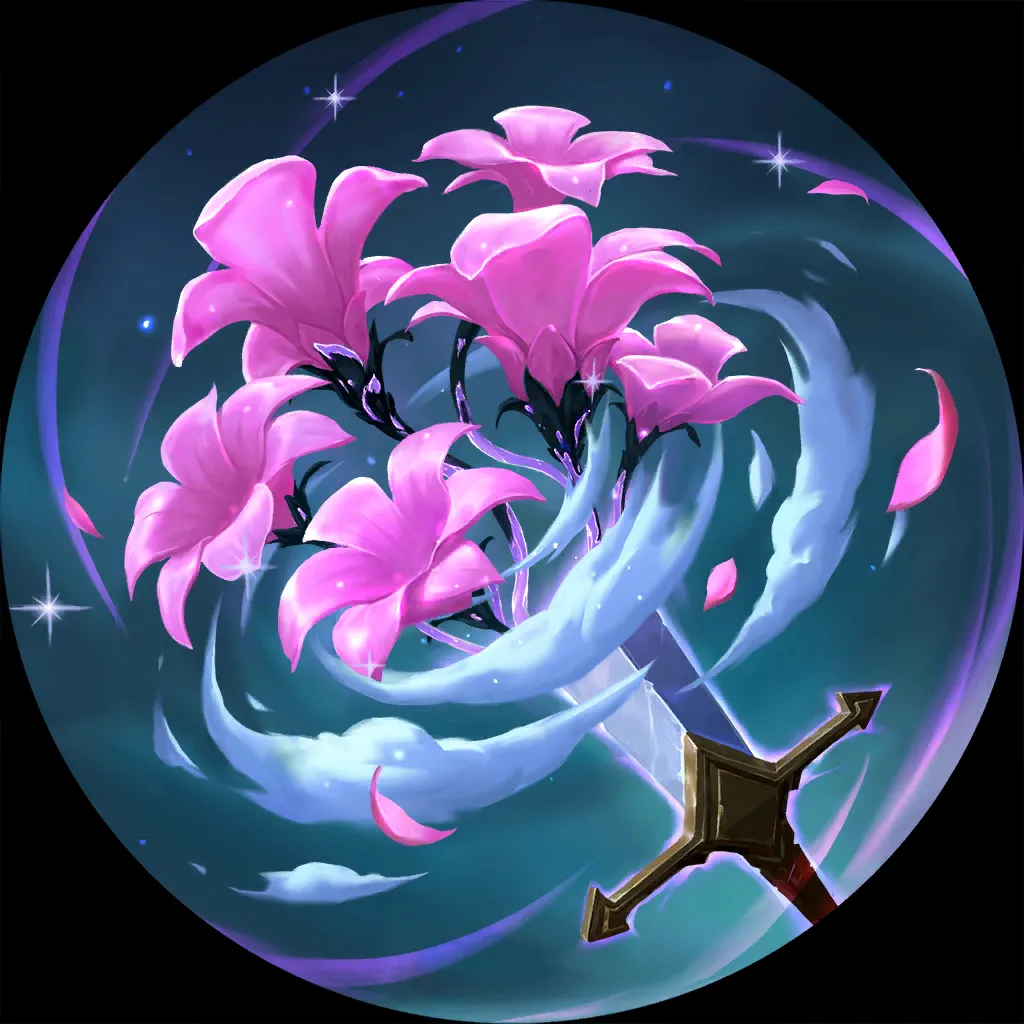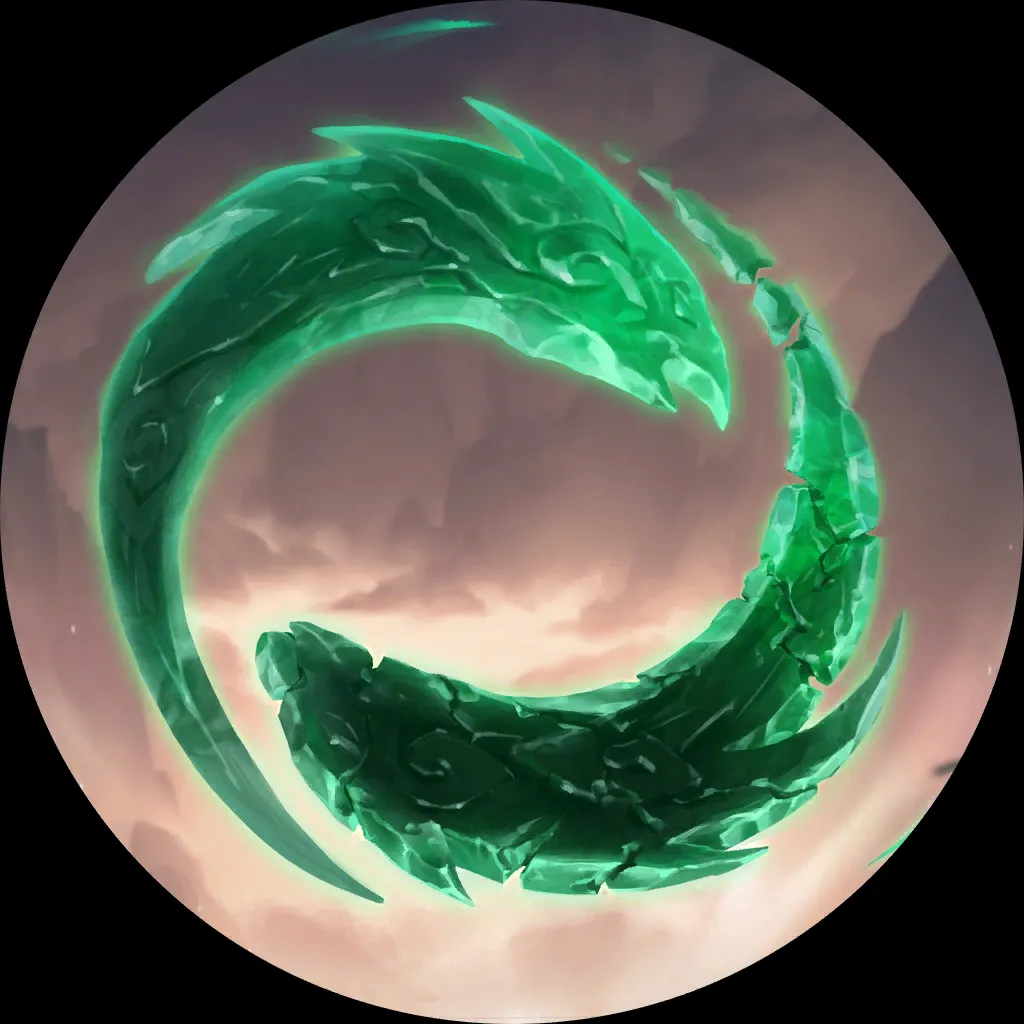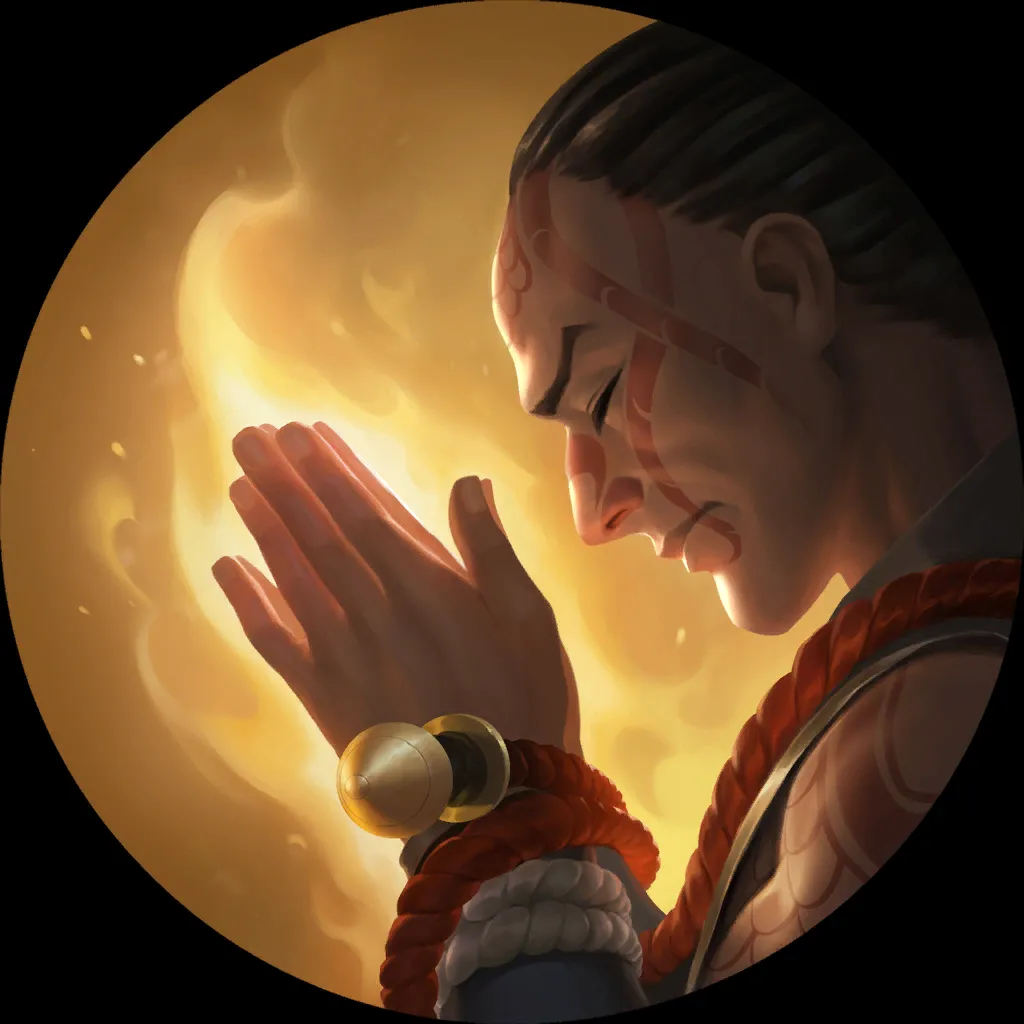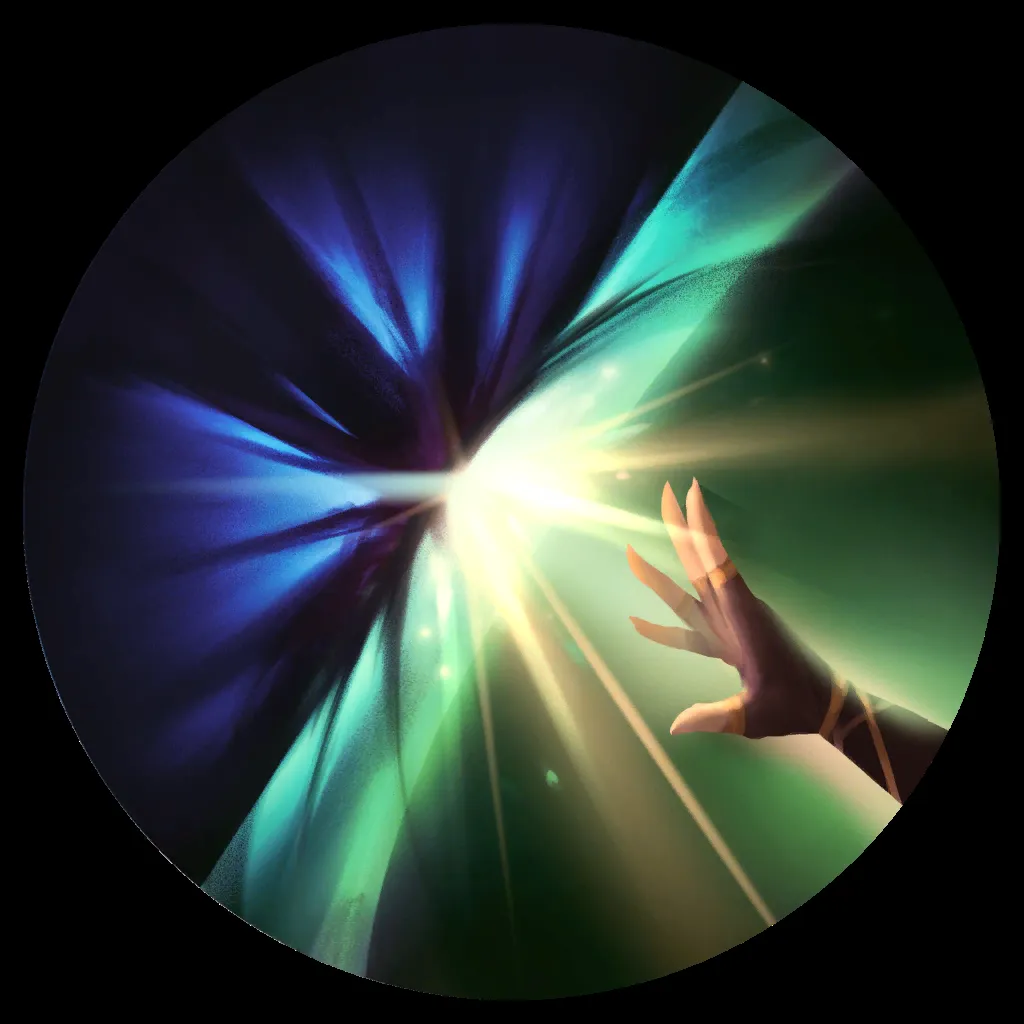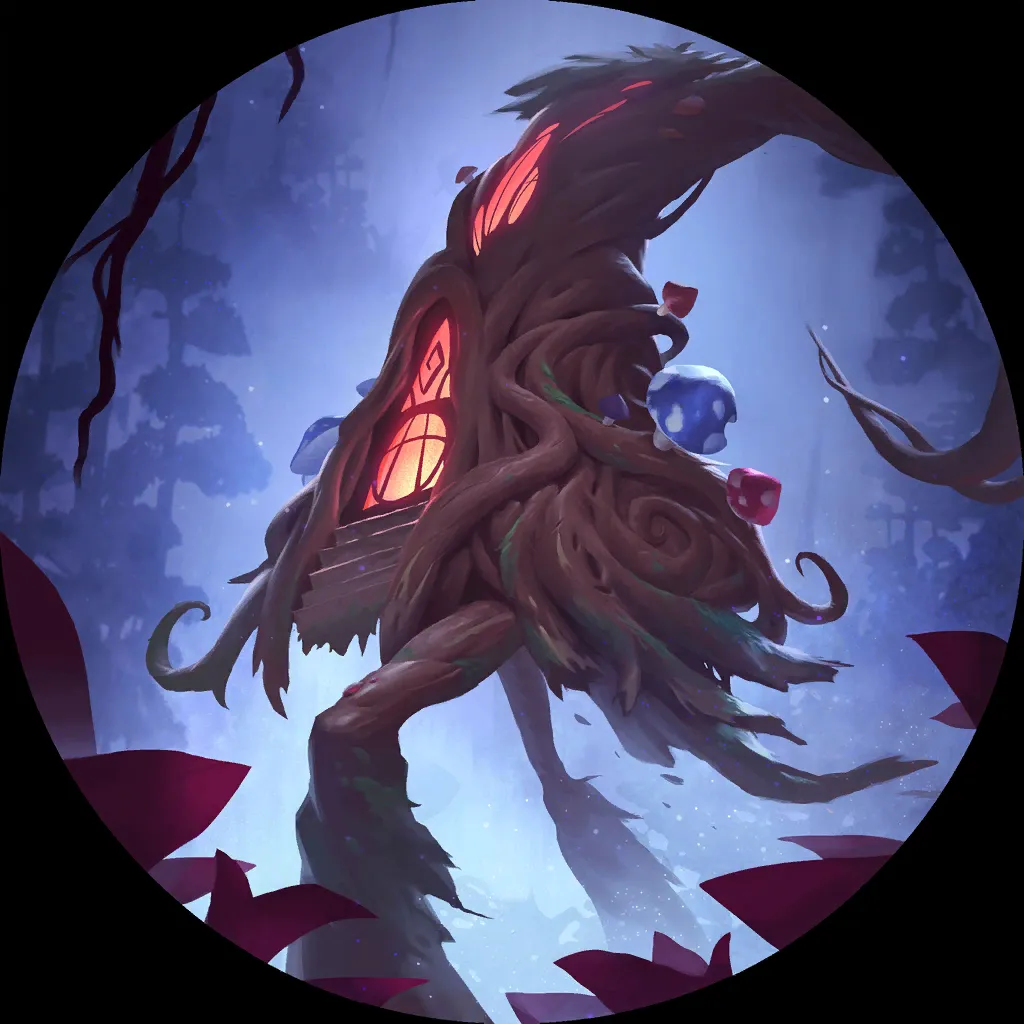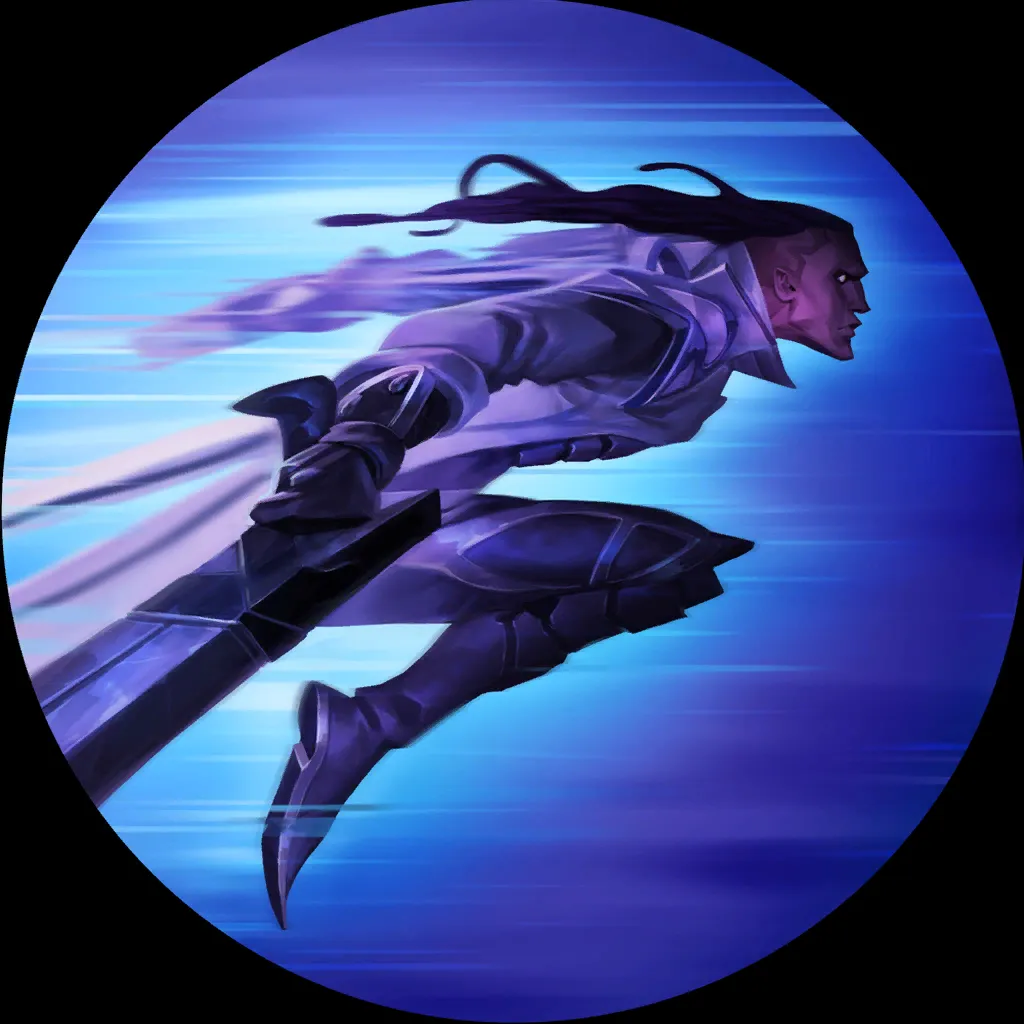 6
0
13
21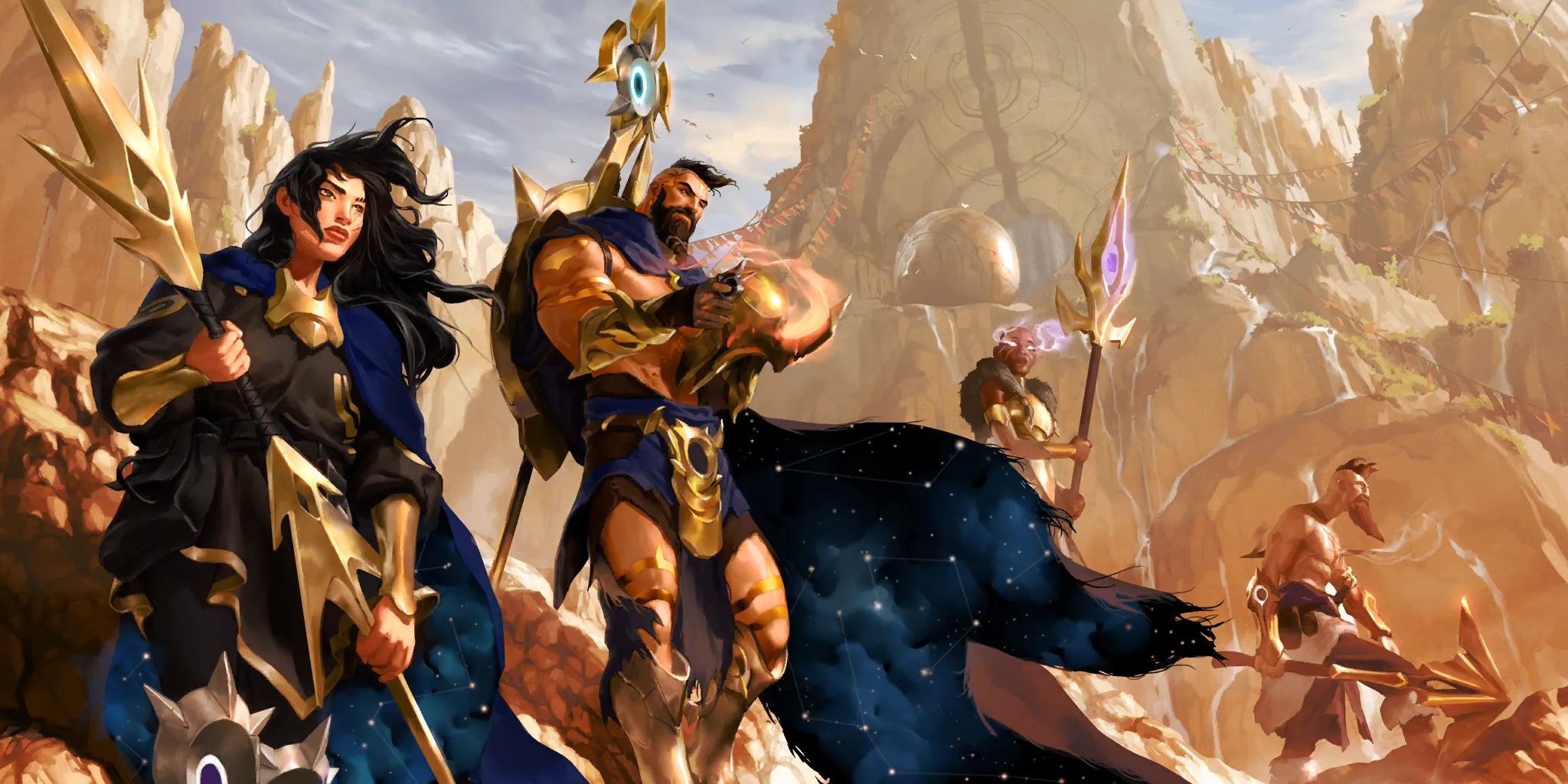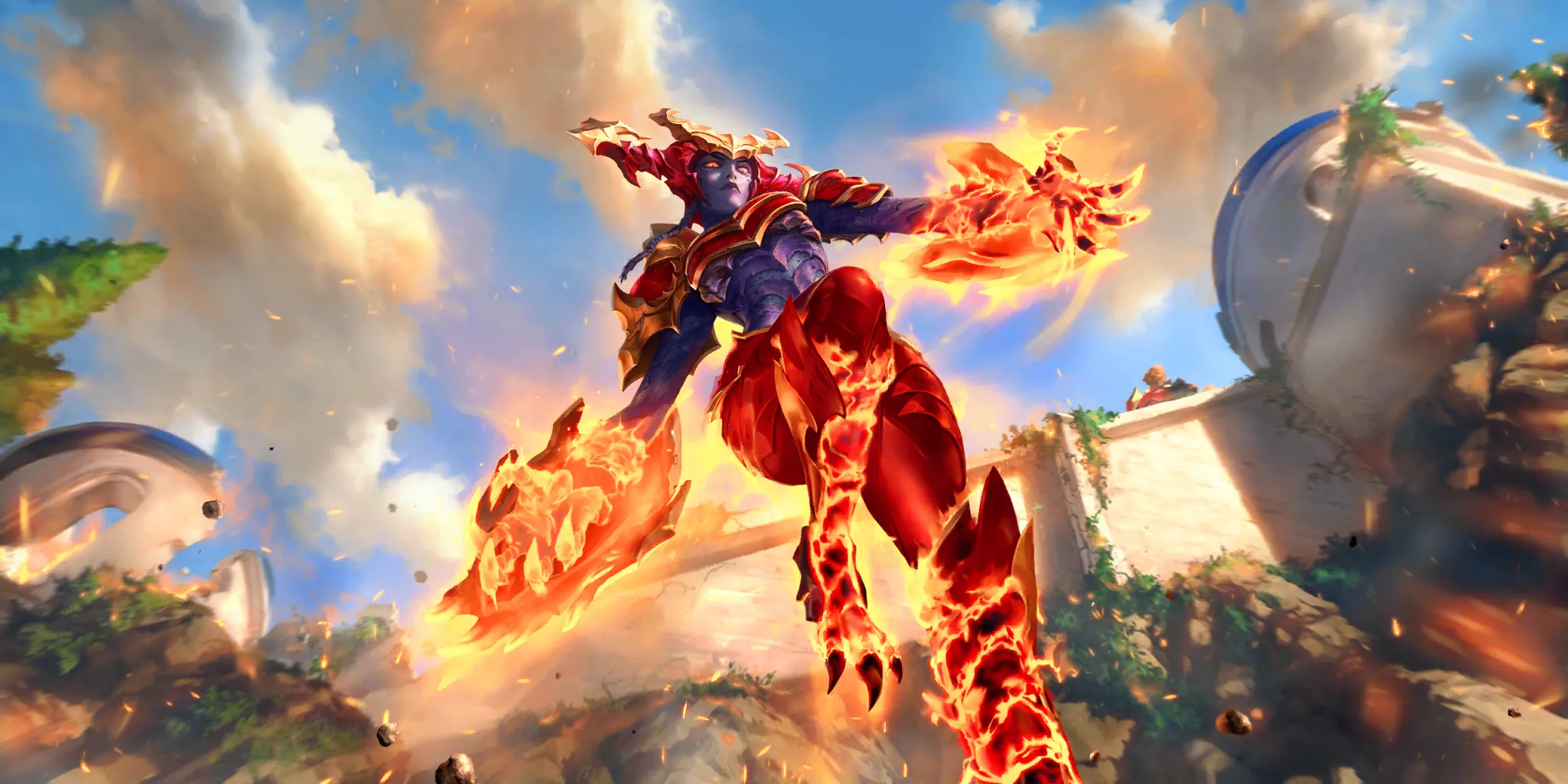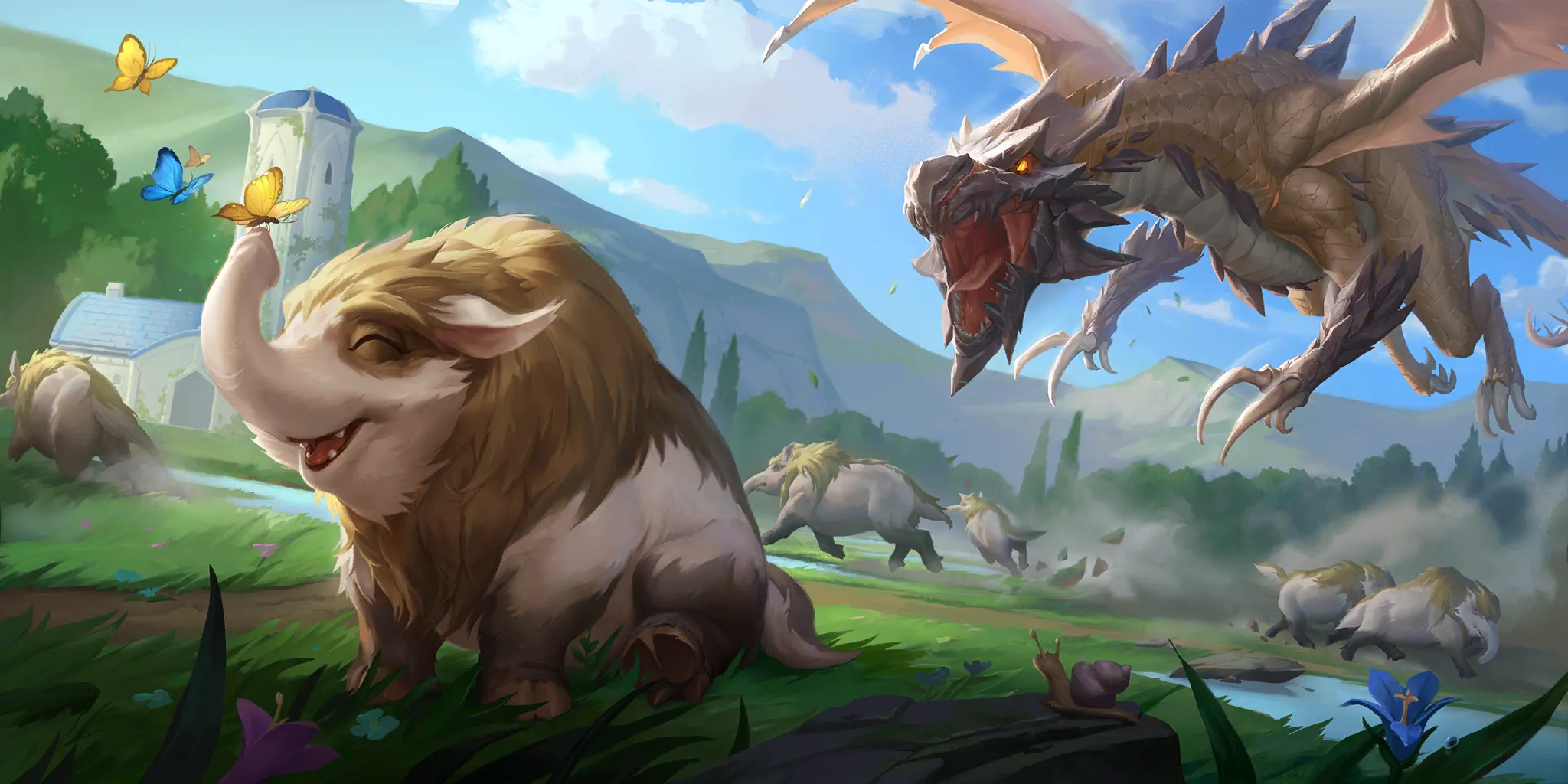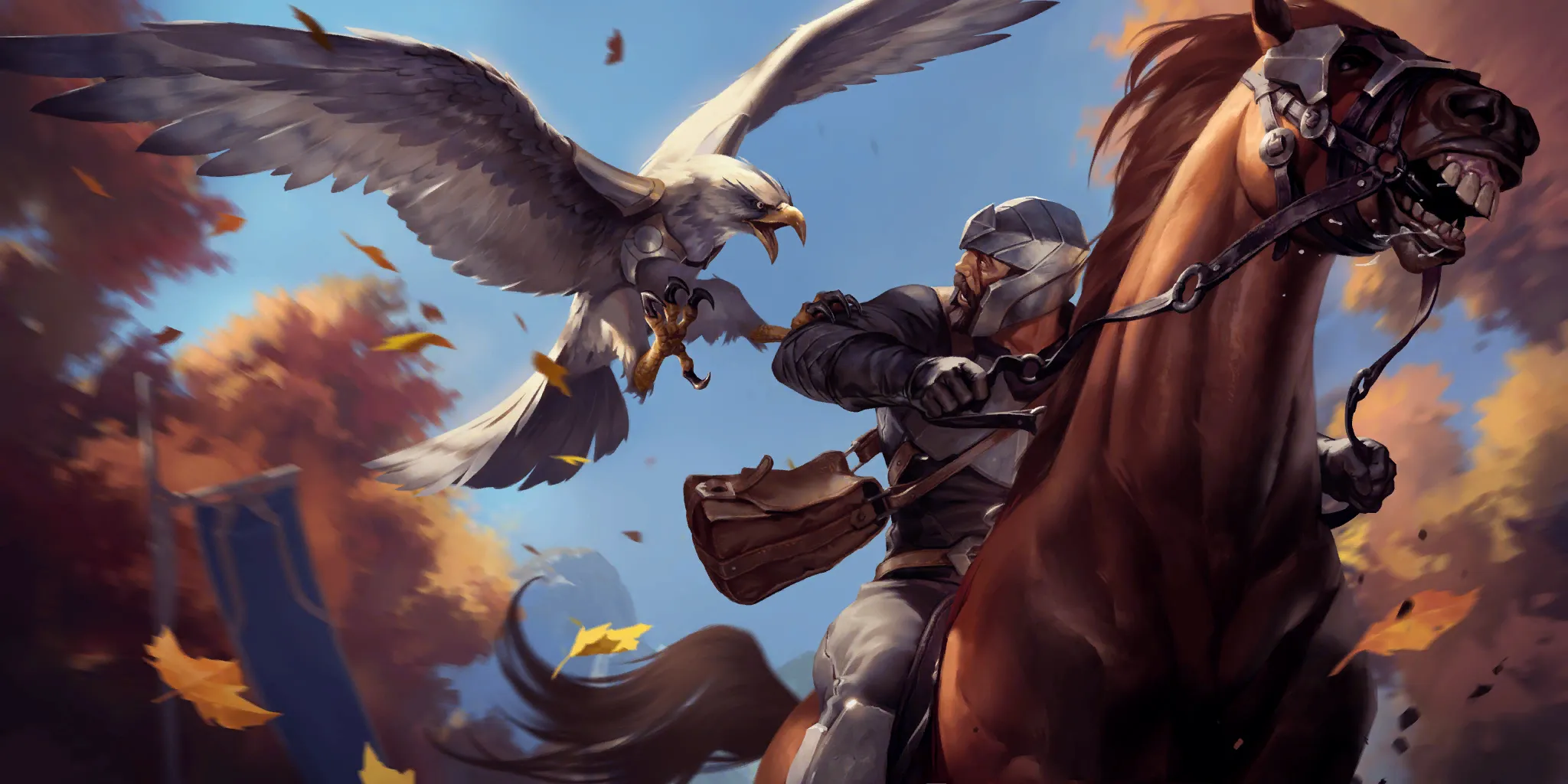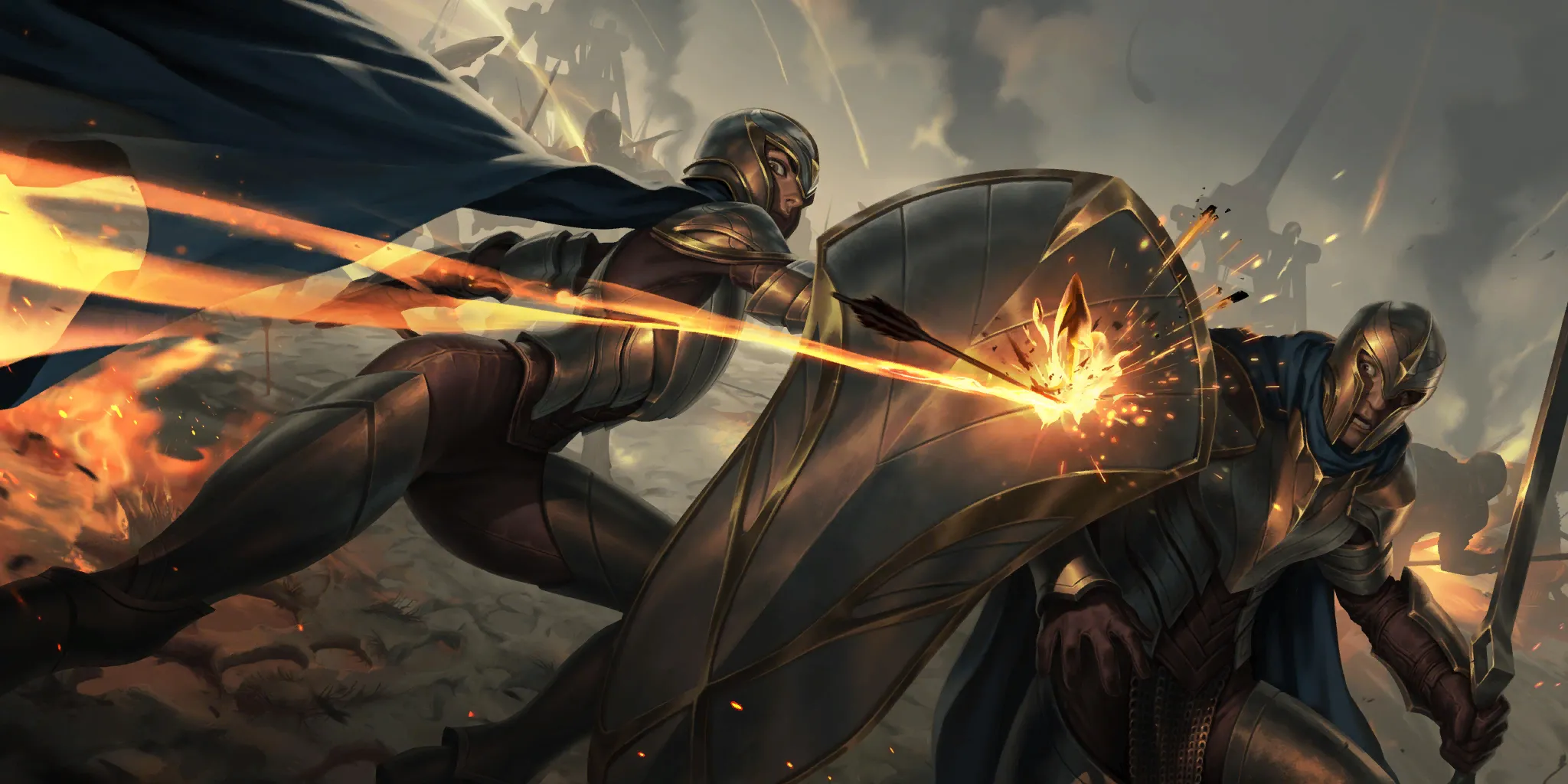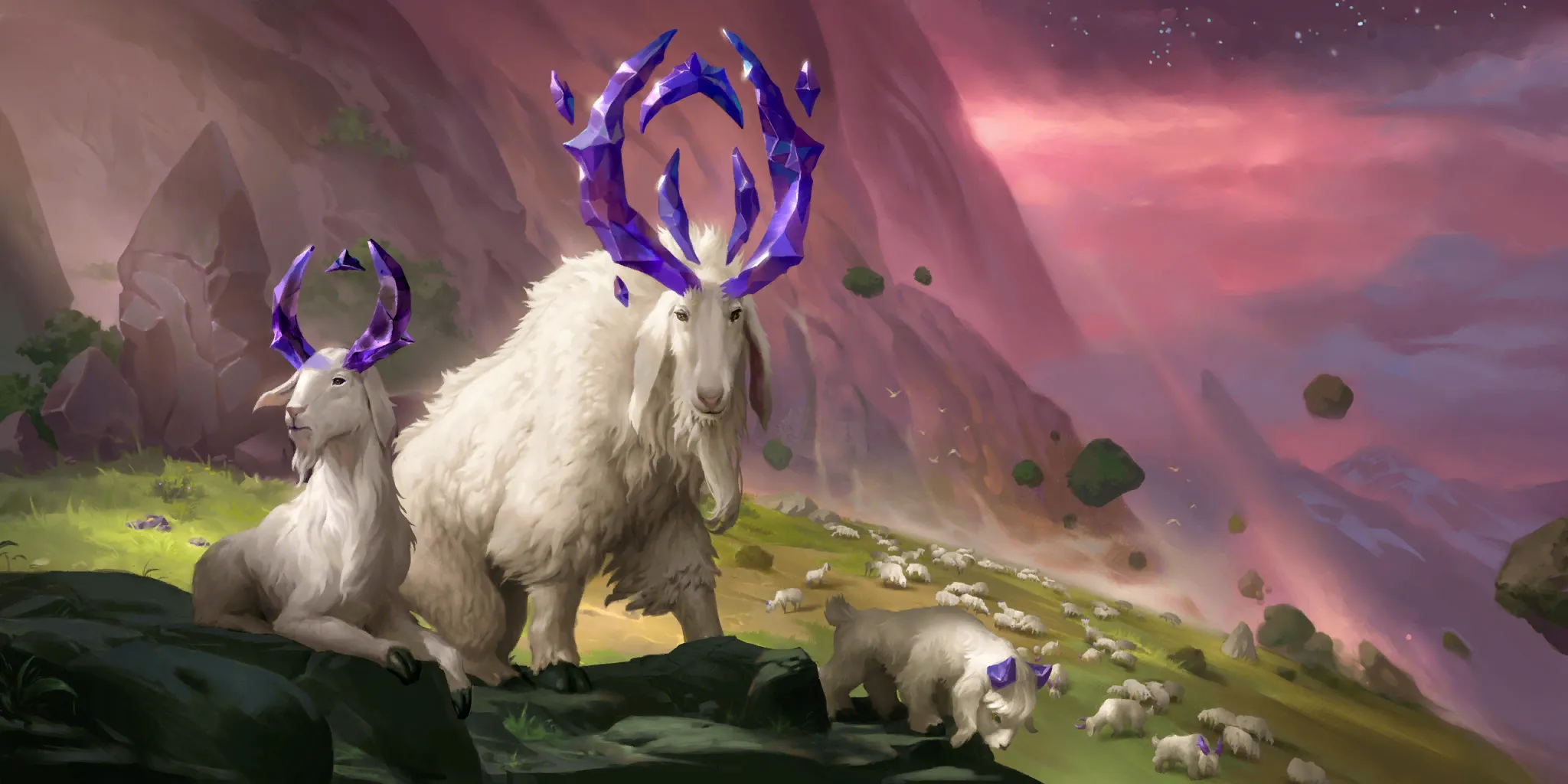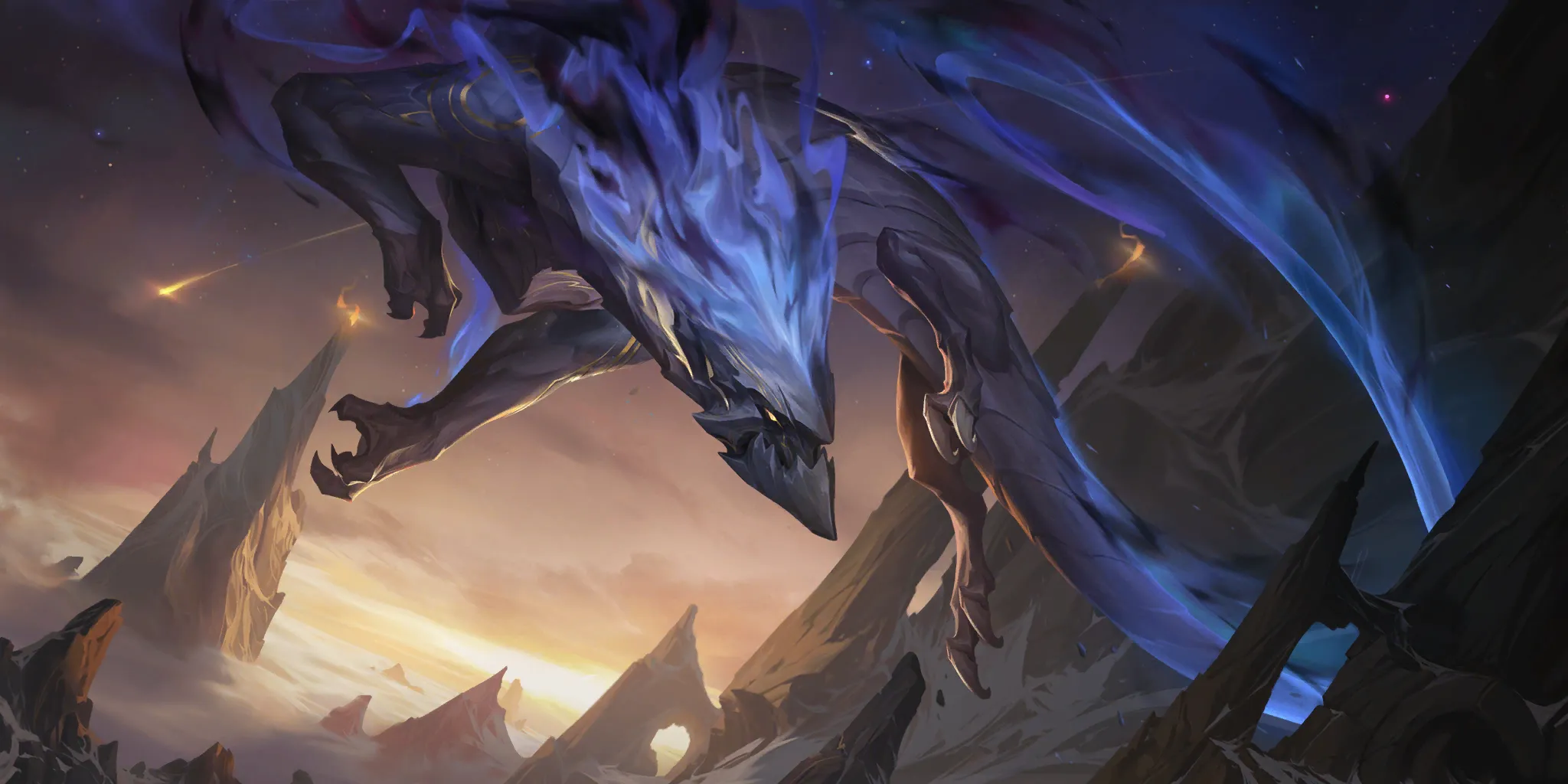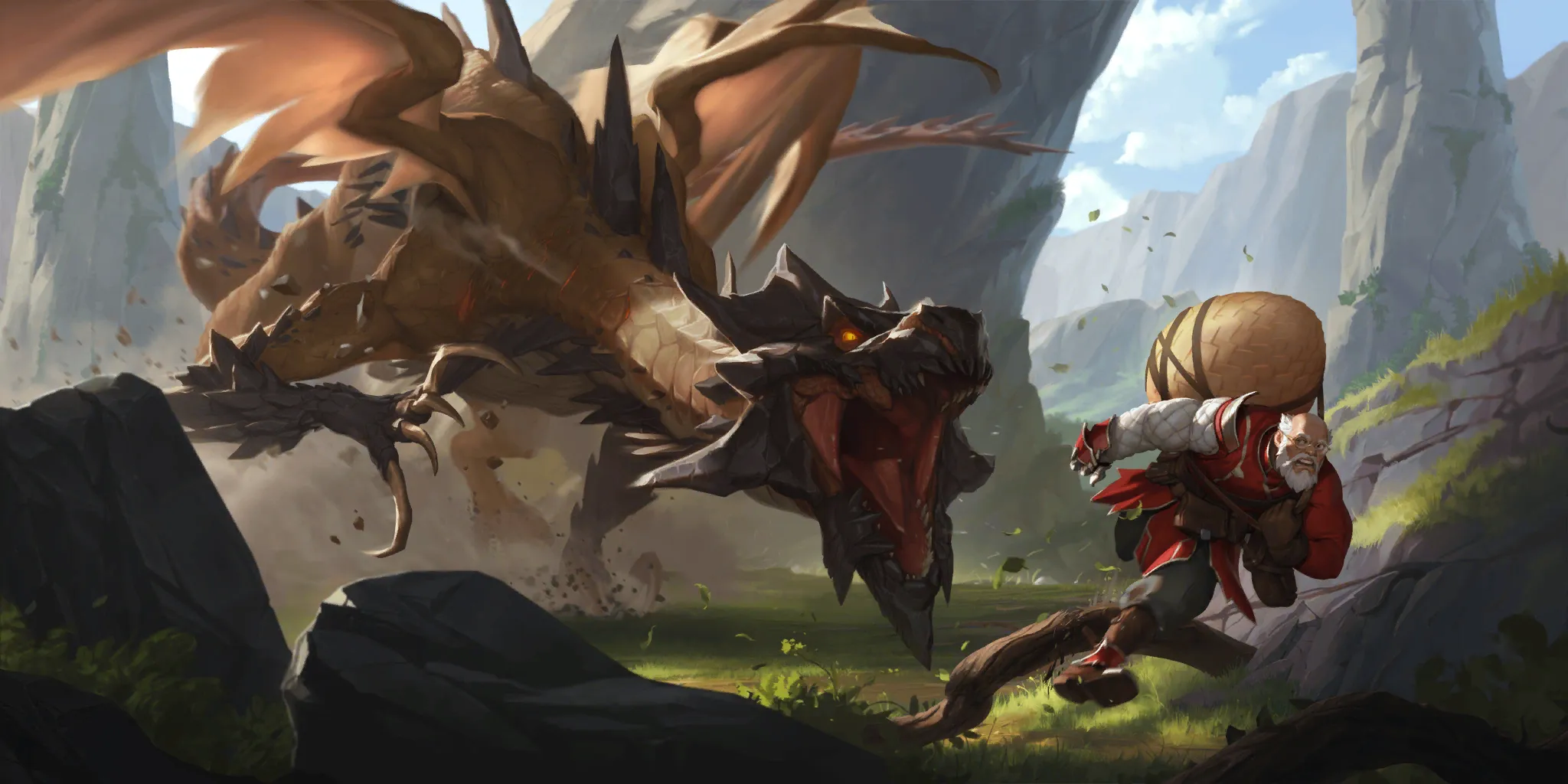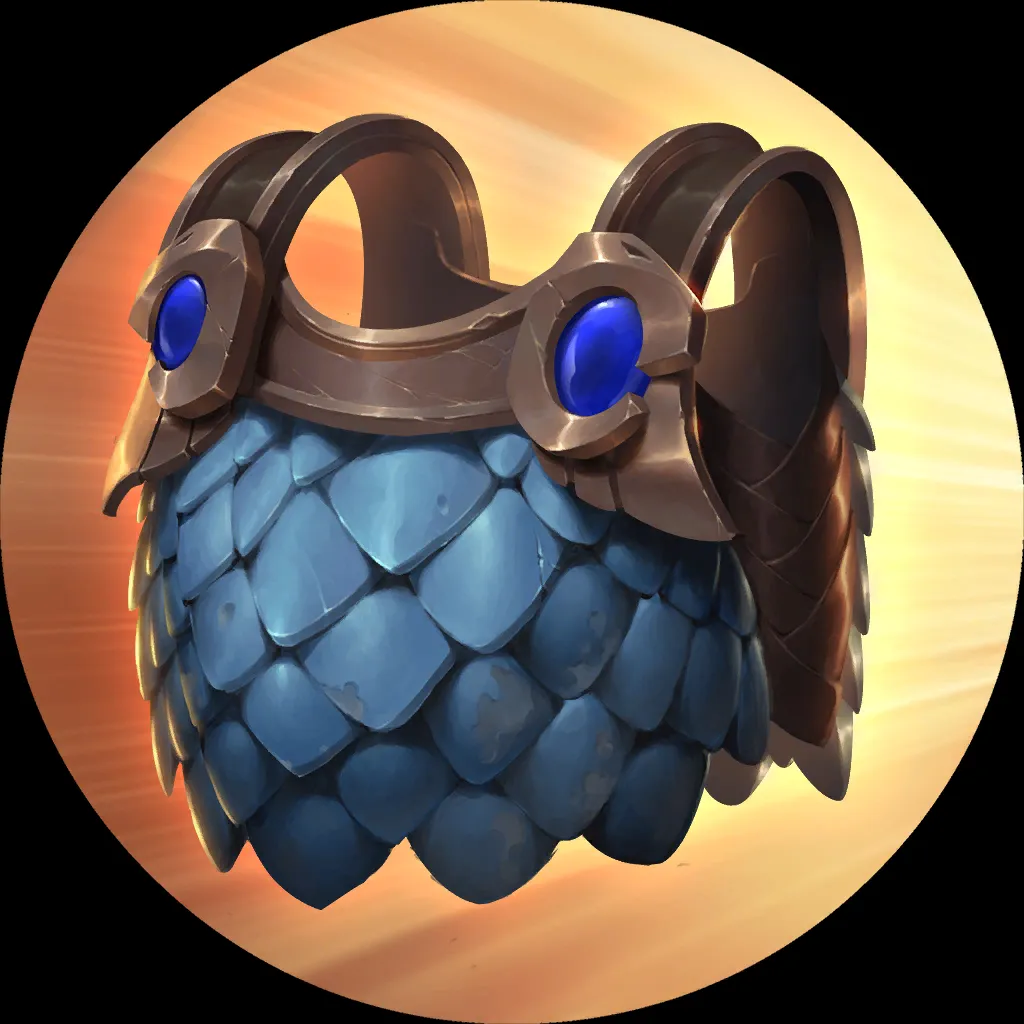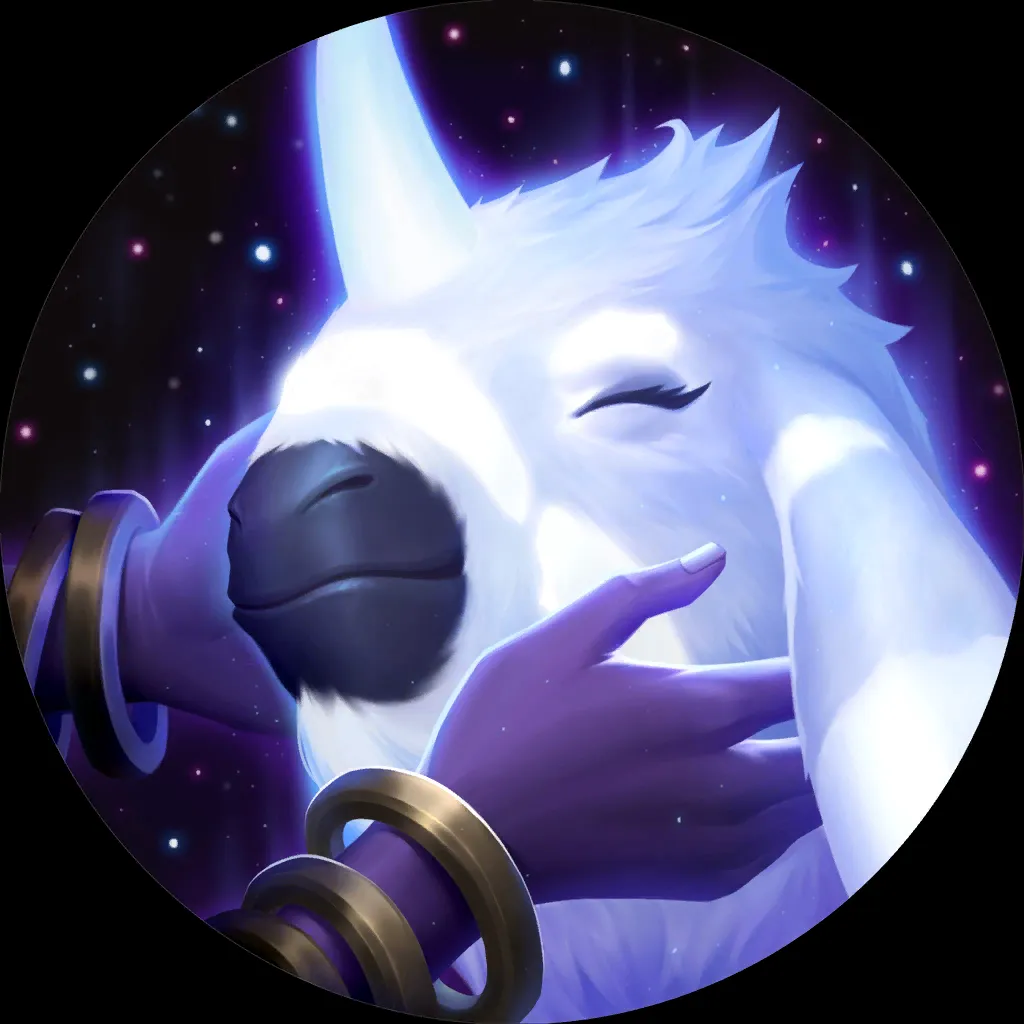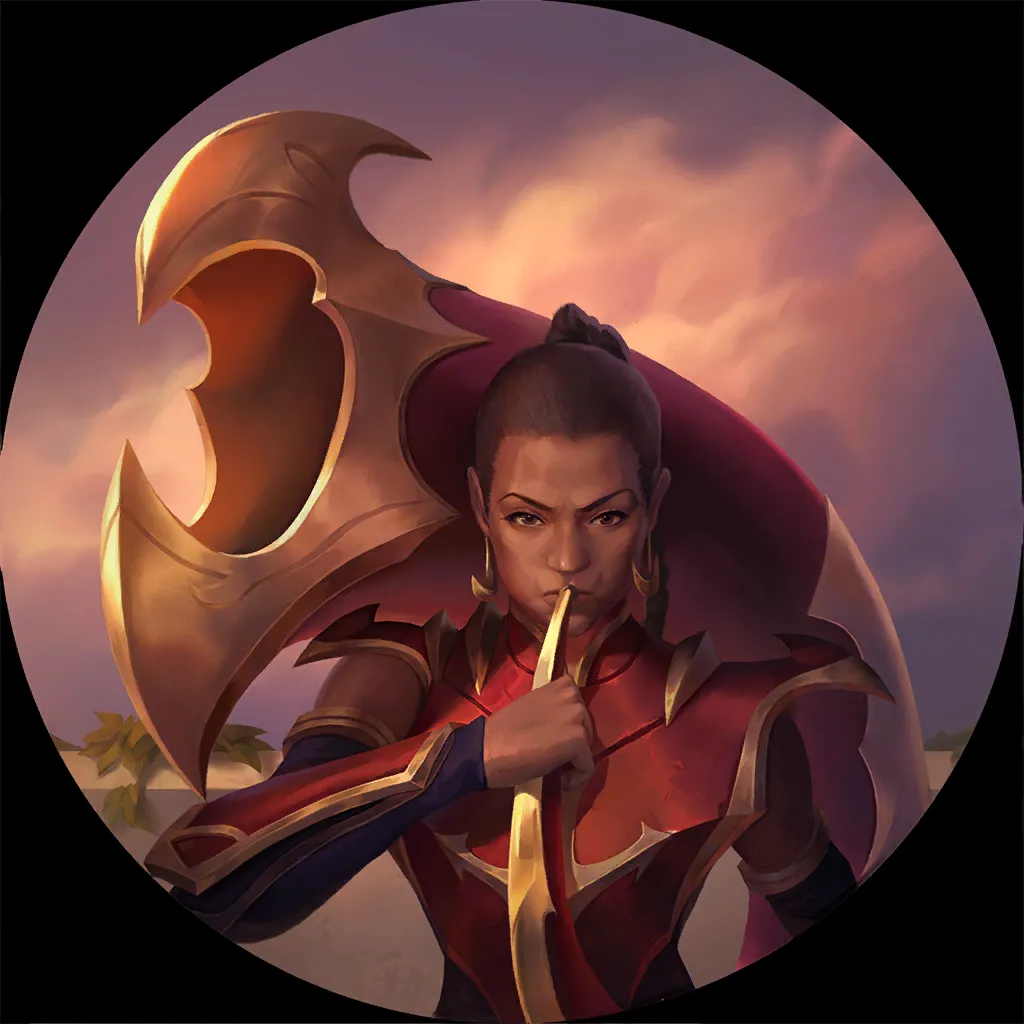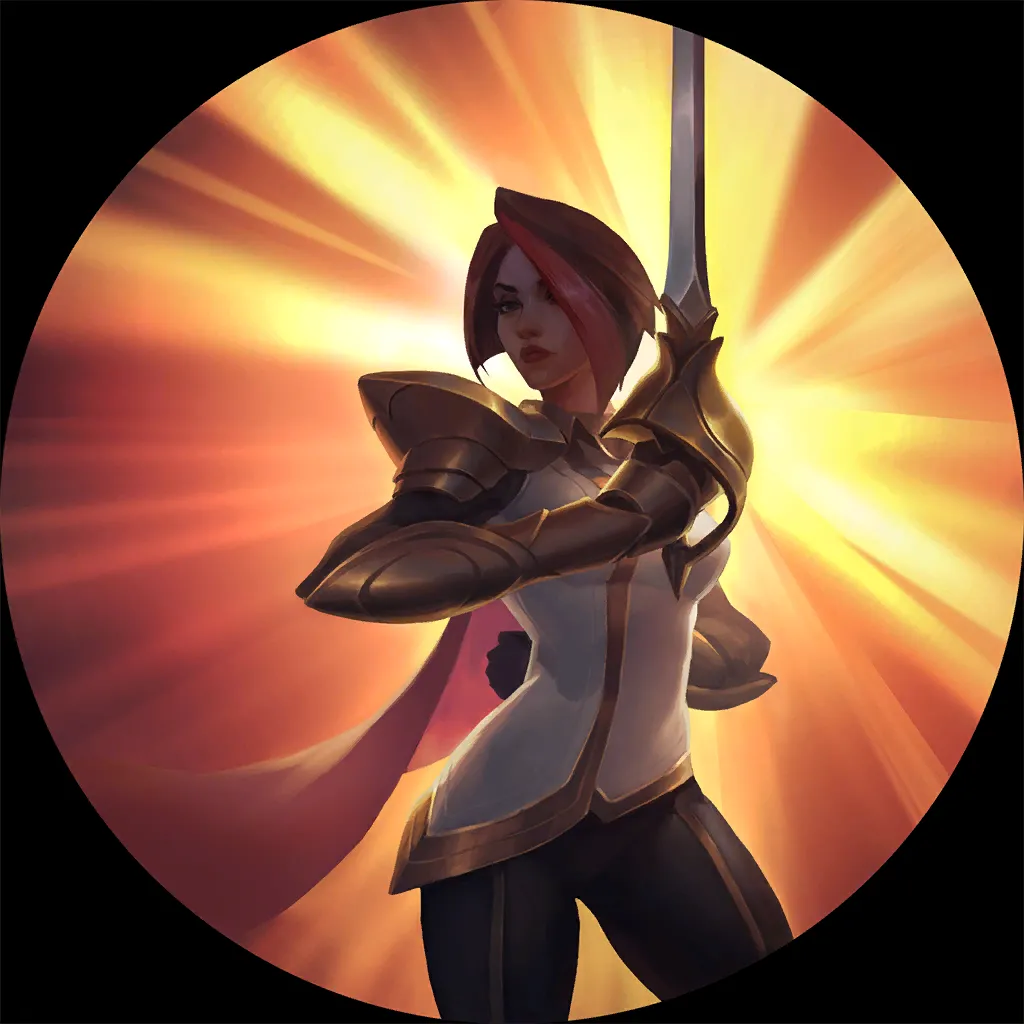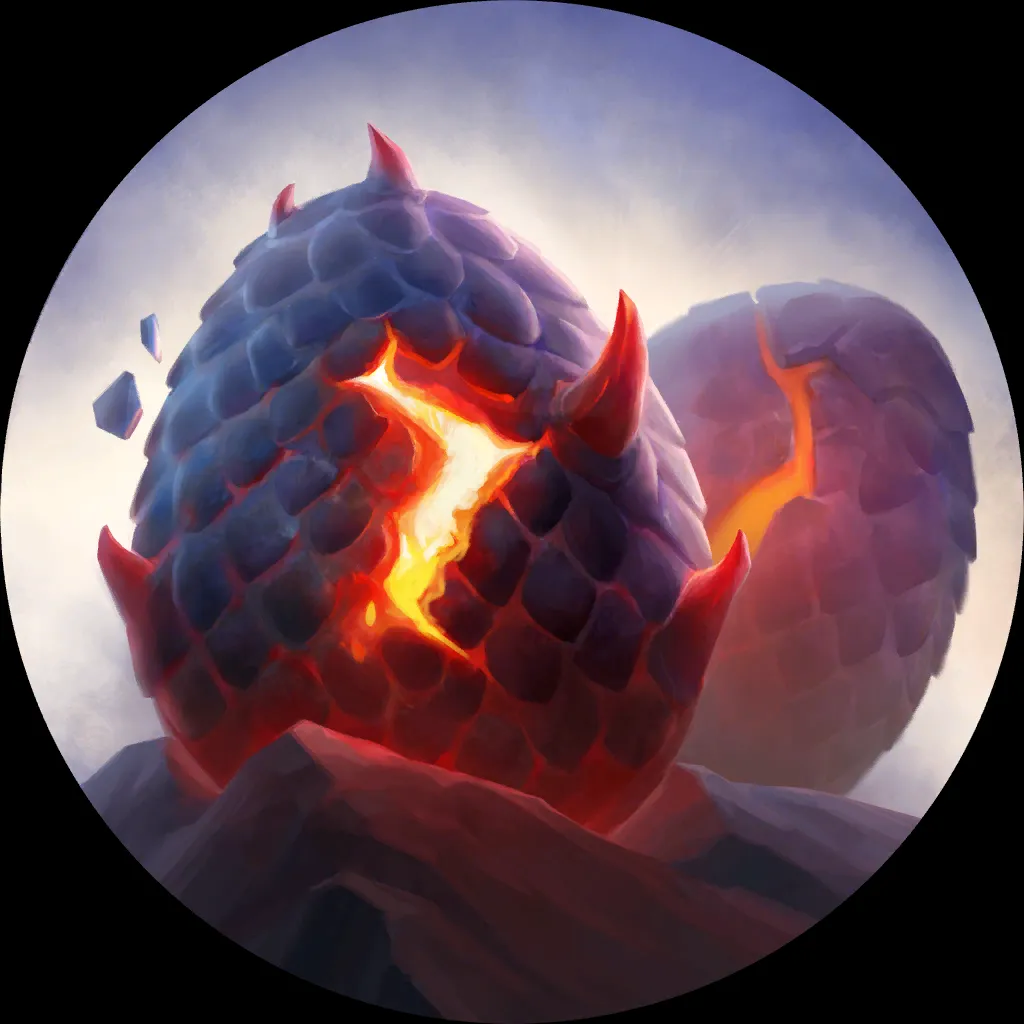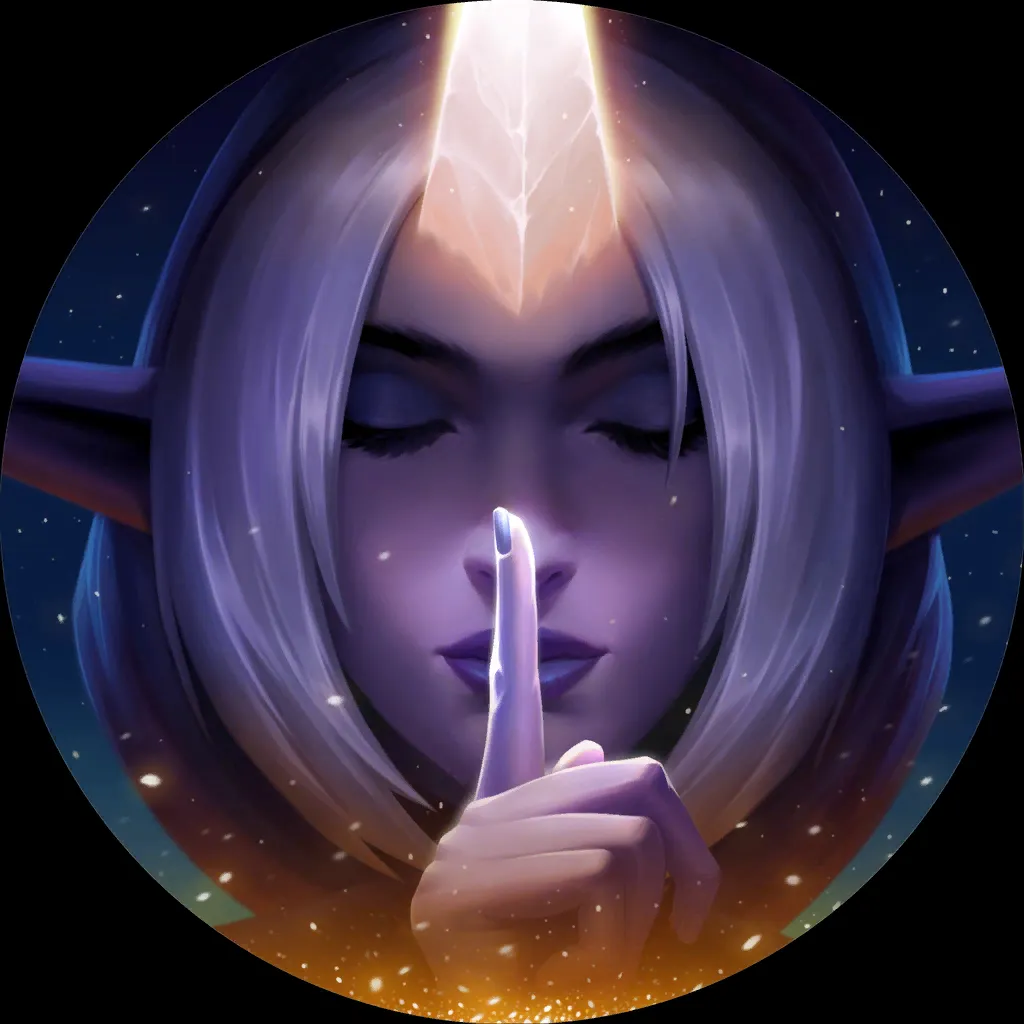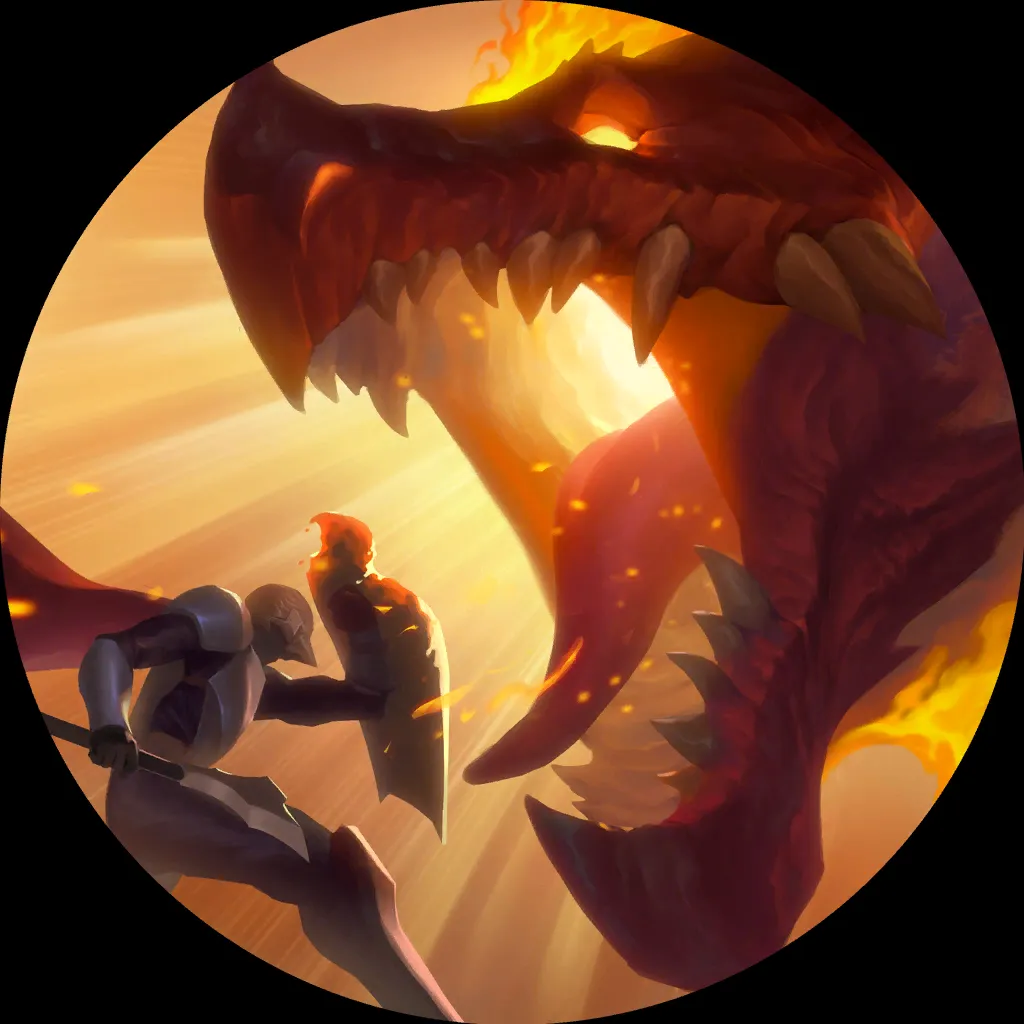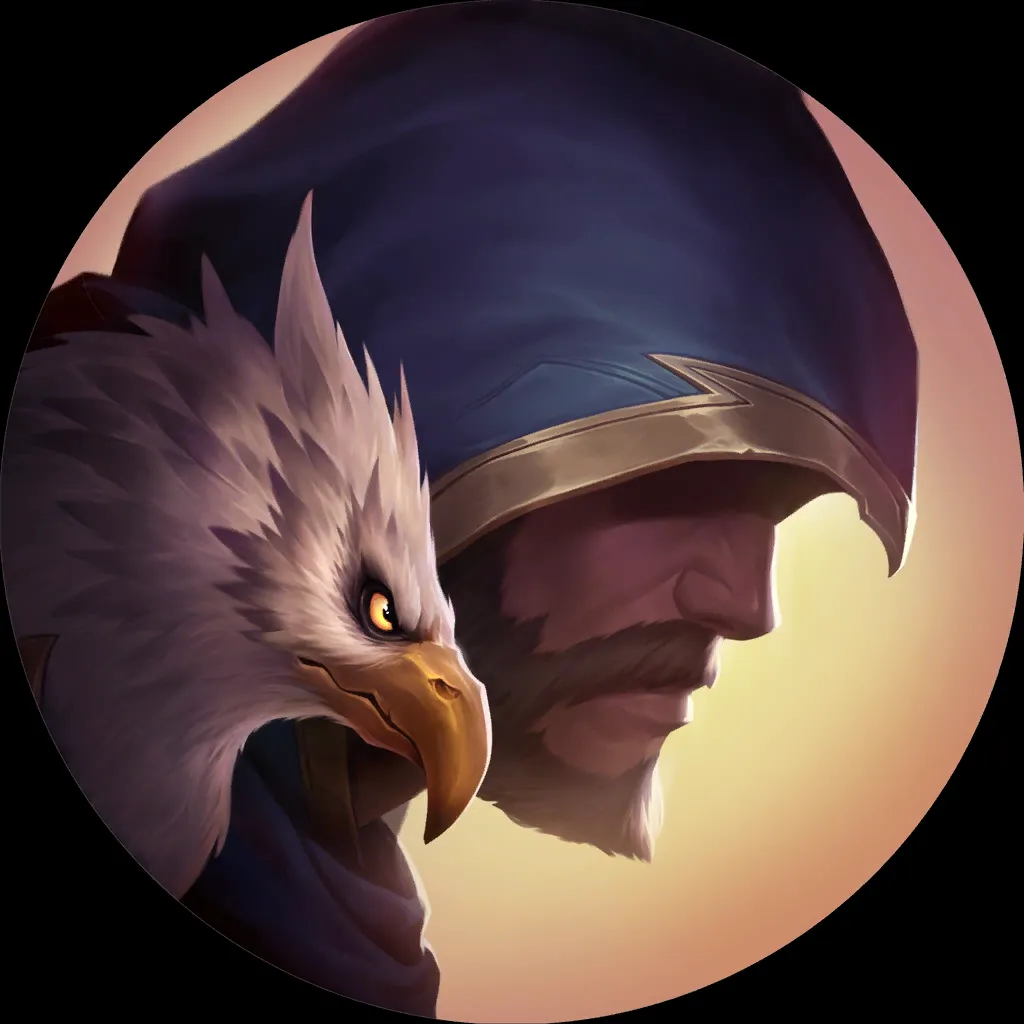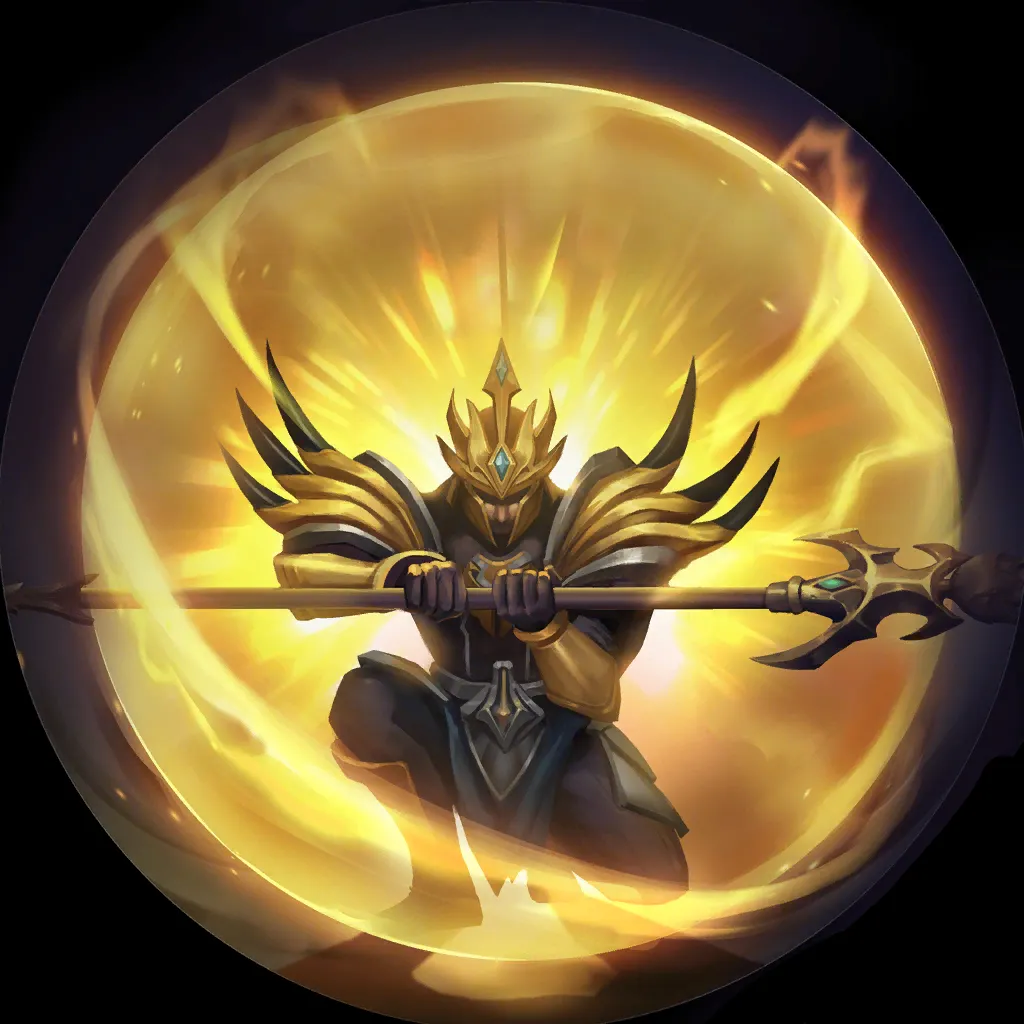 6
0
8
26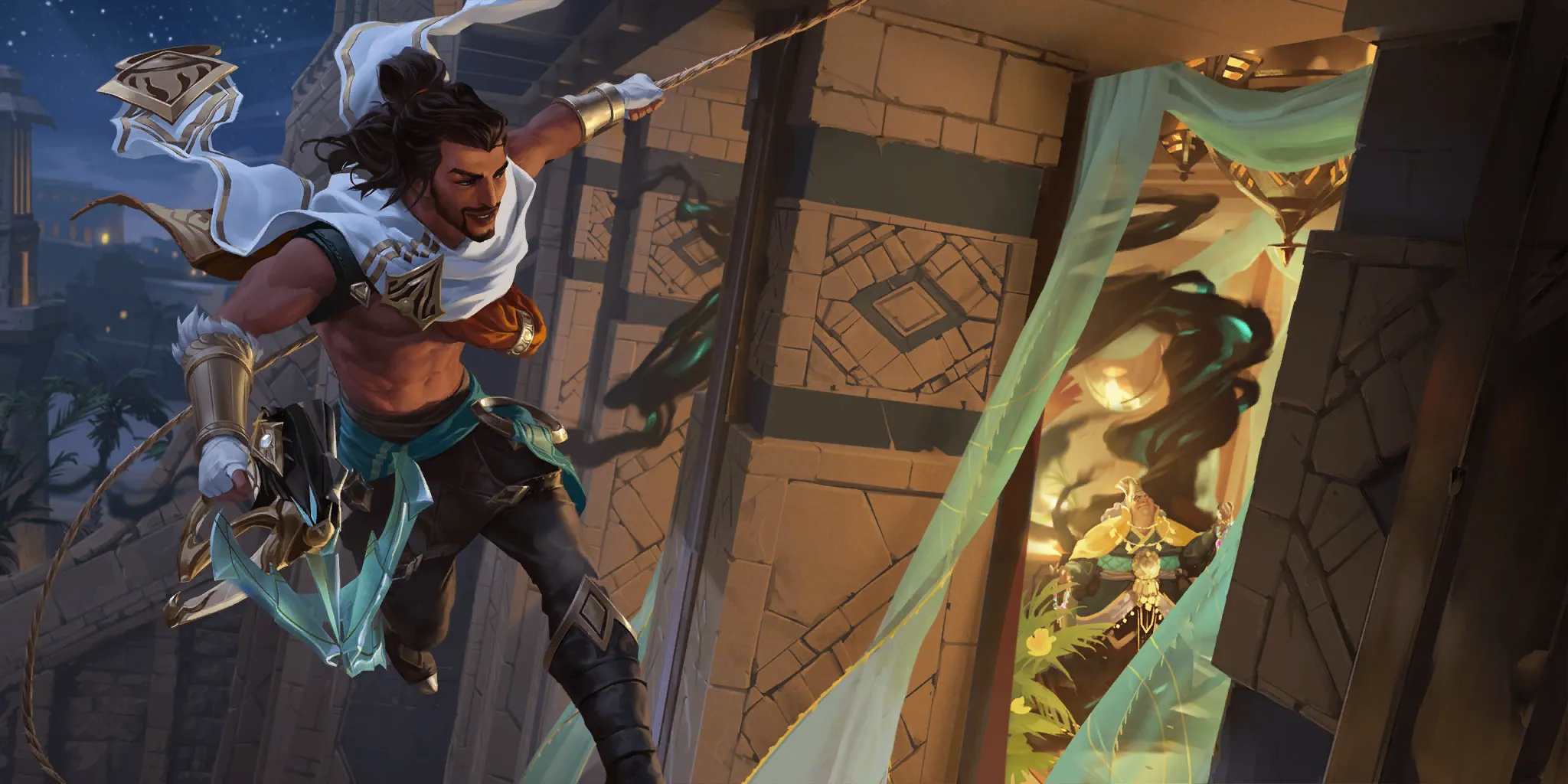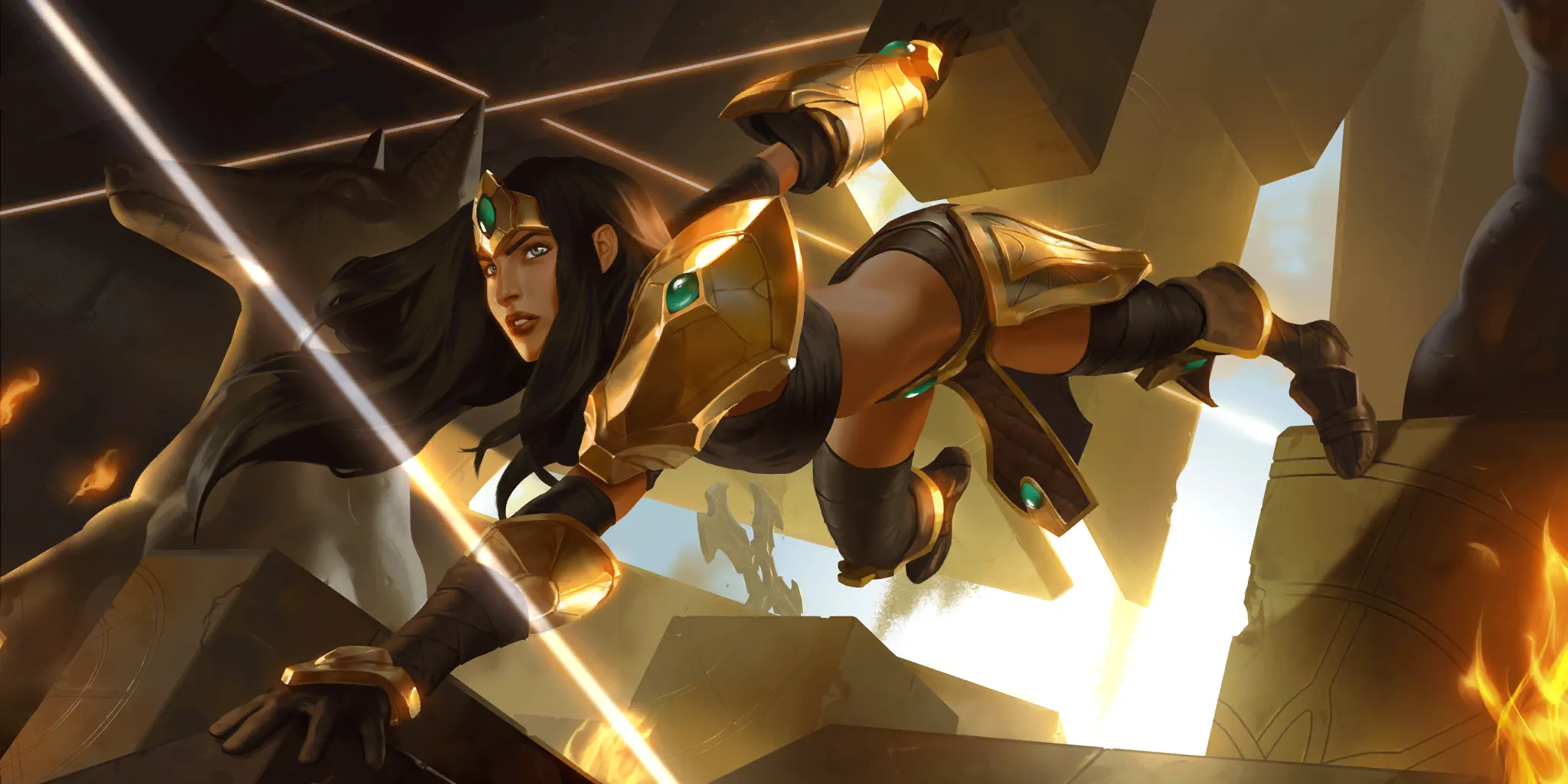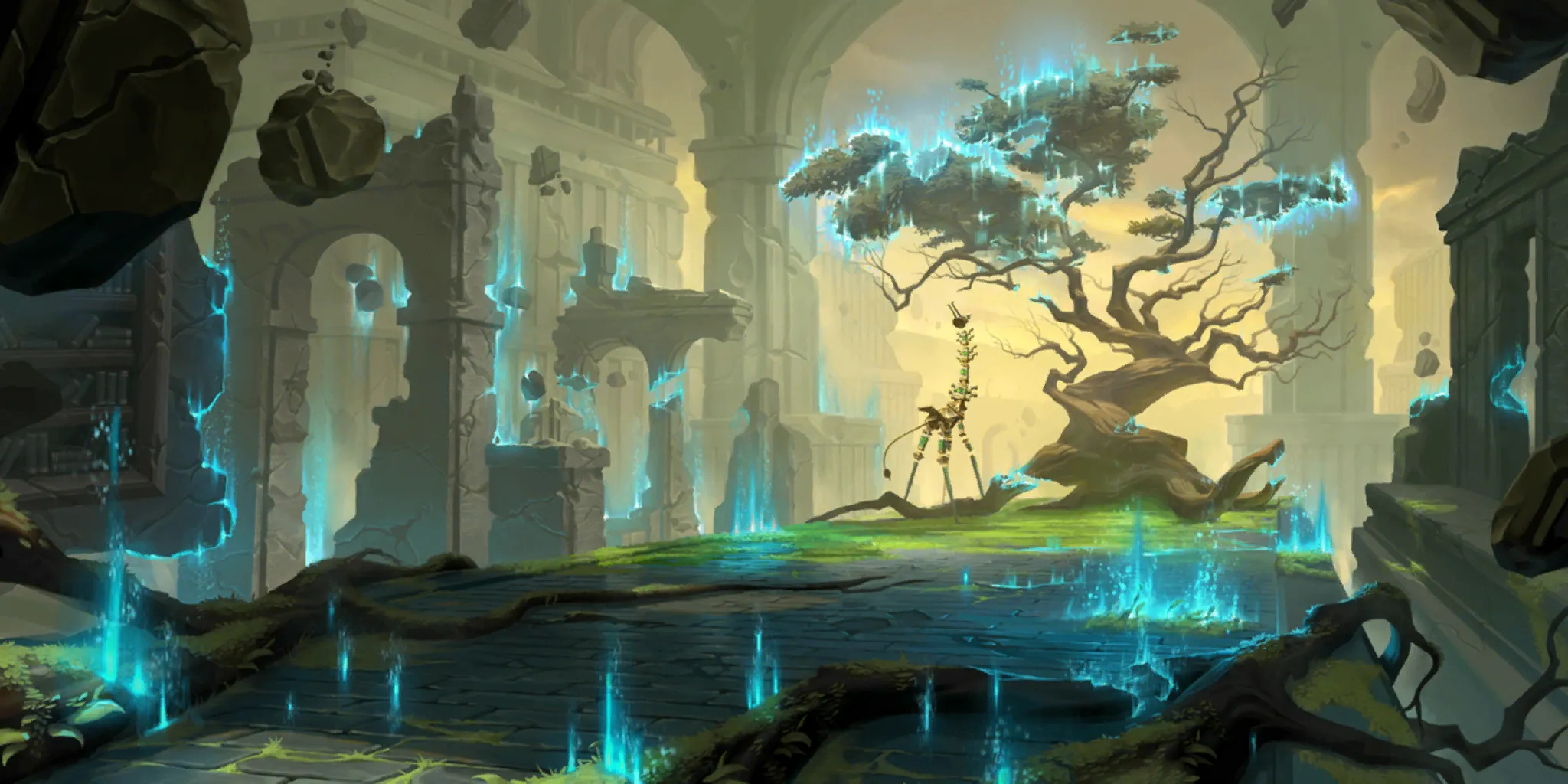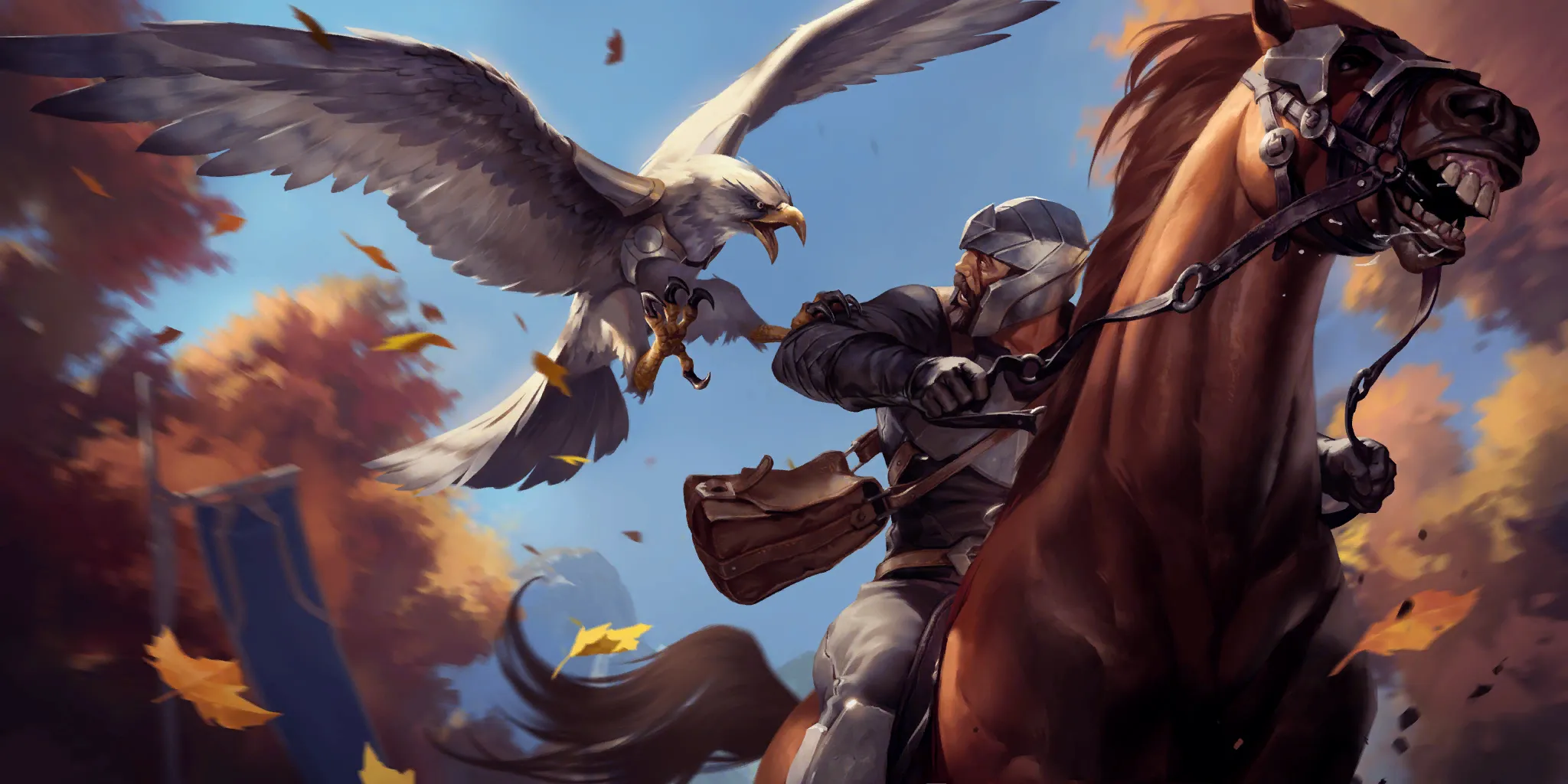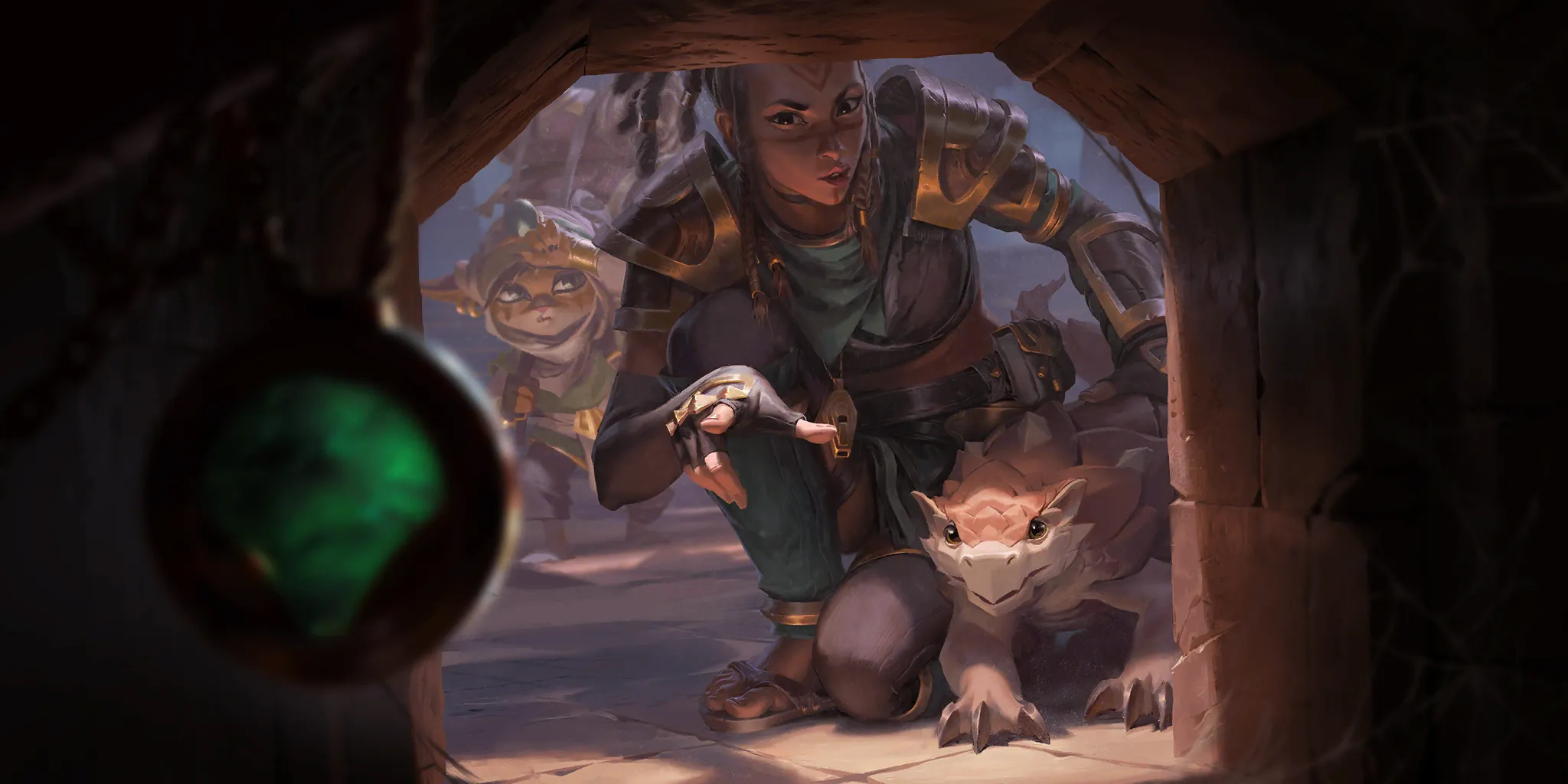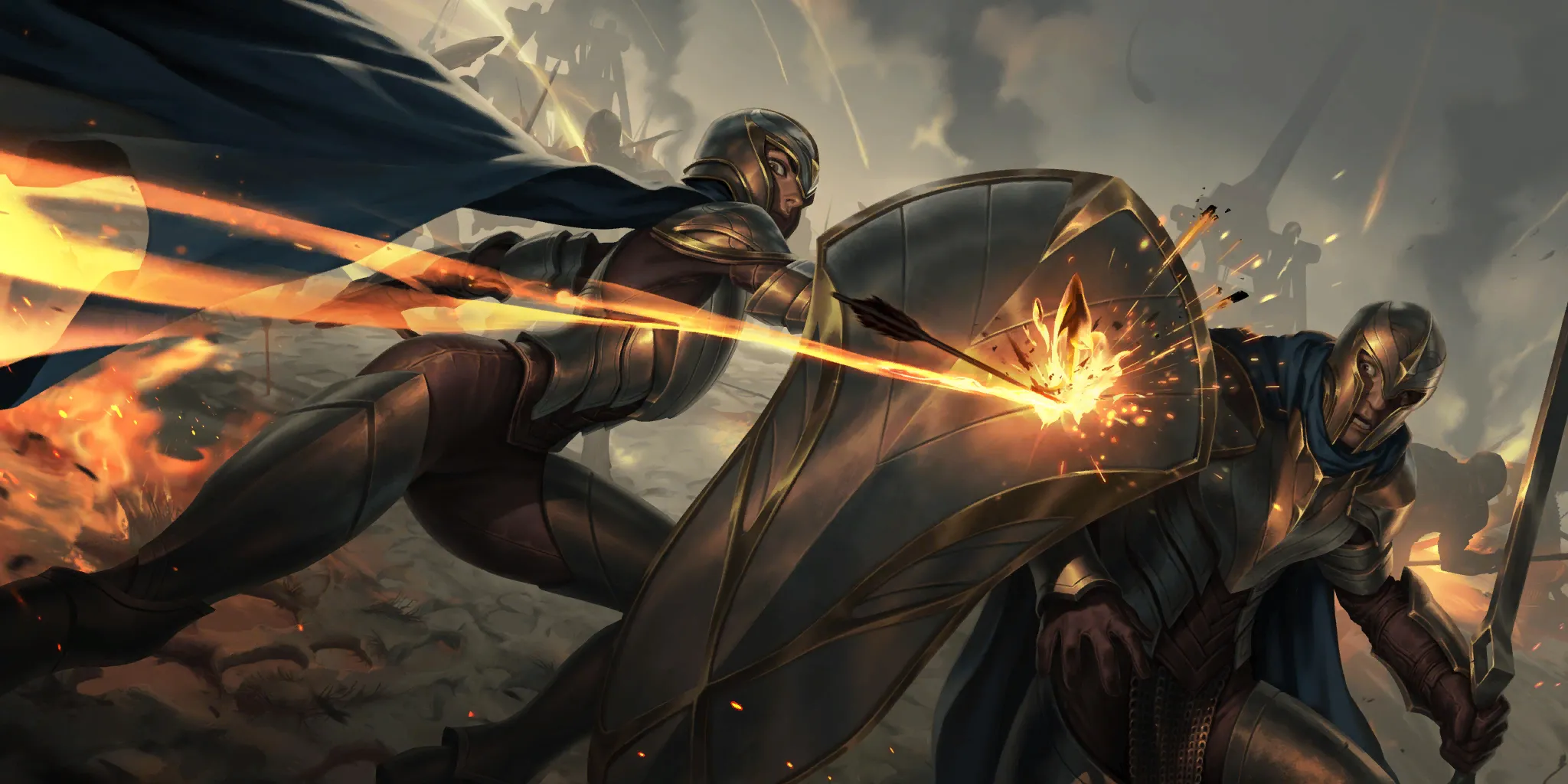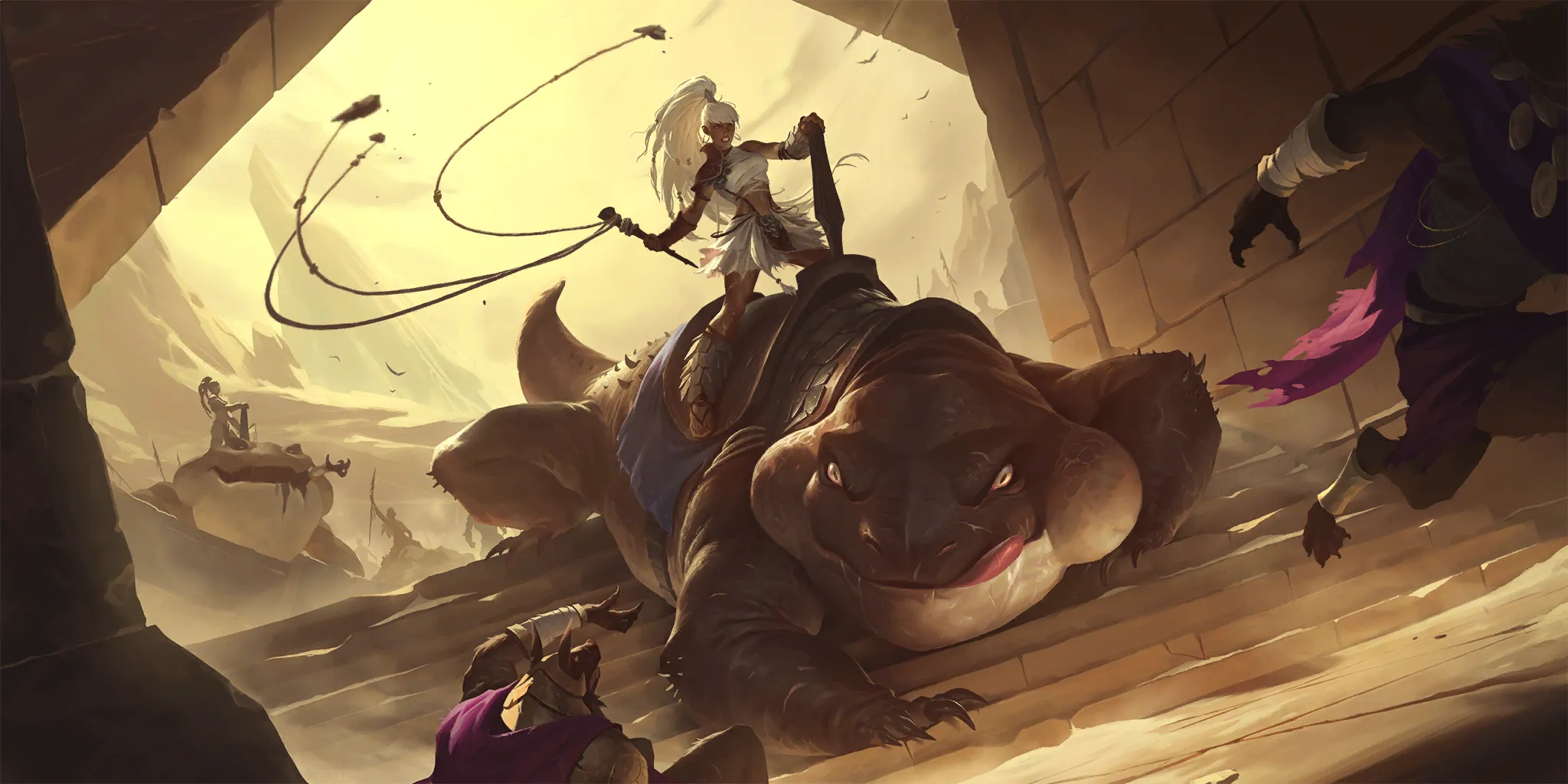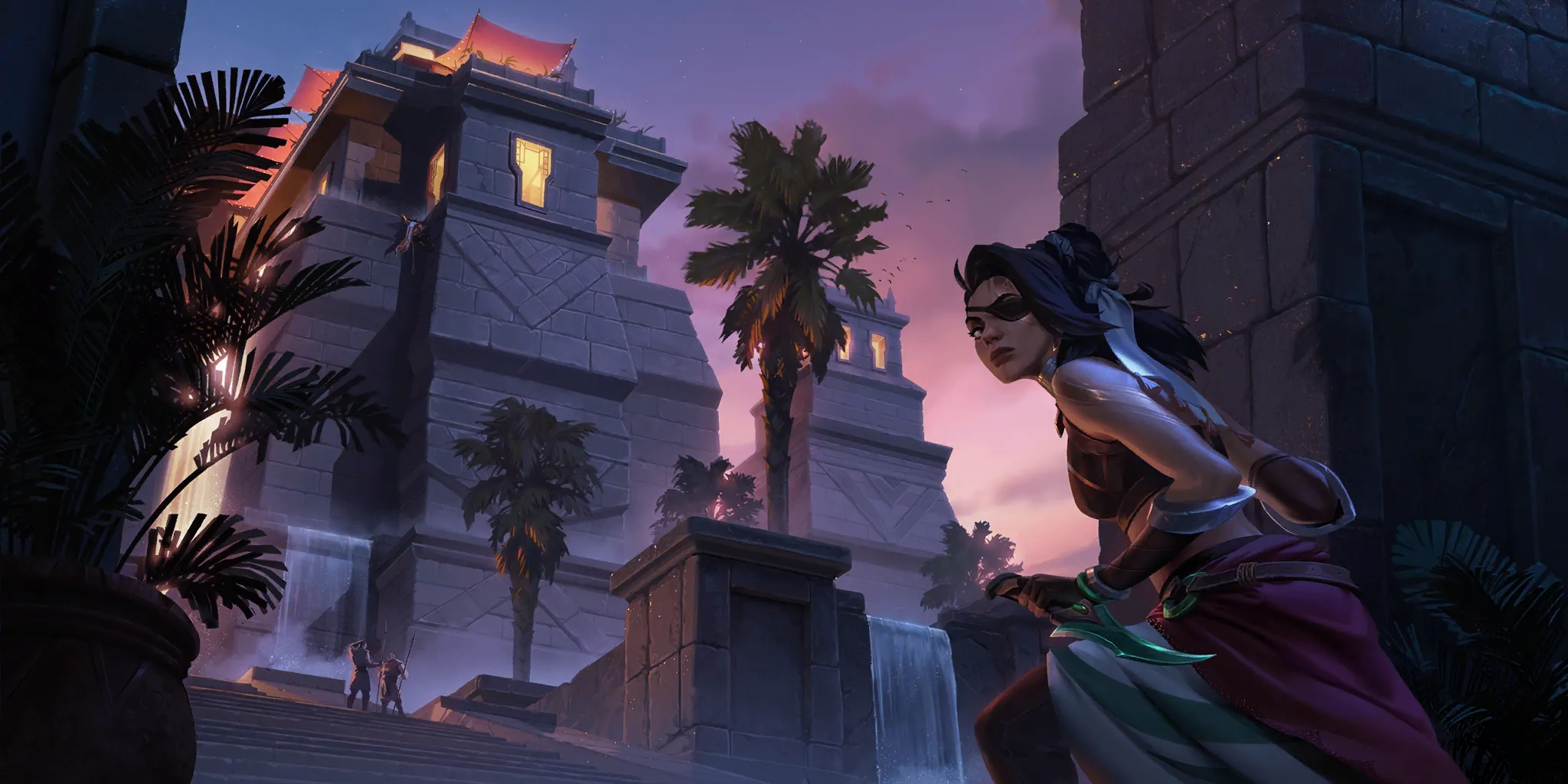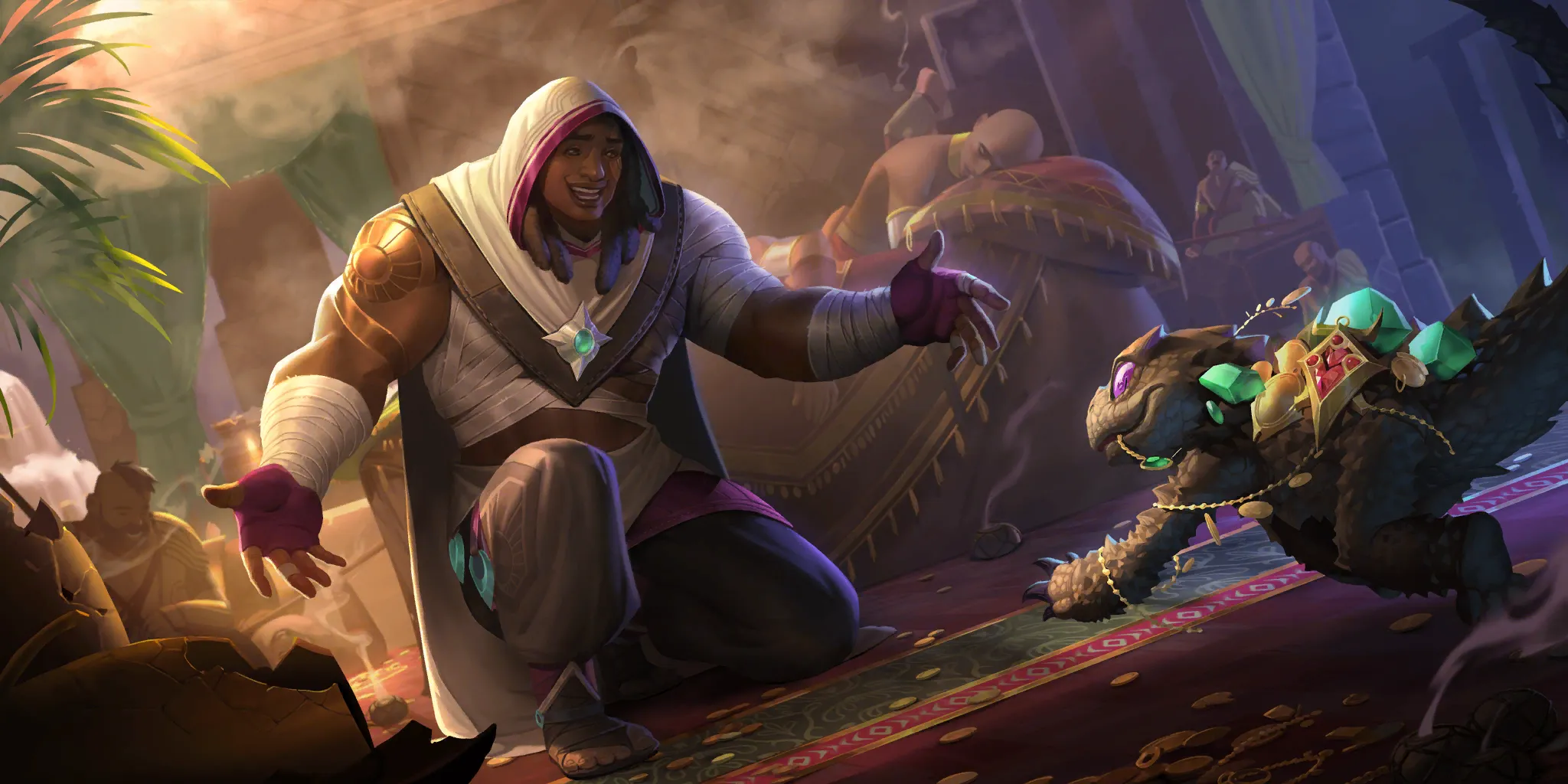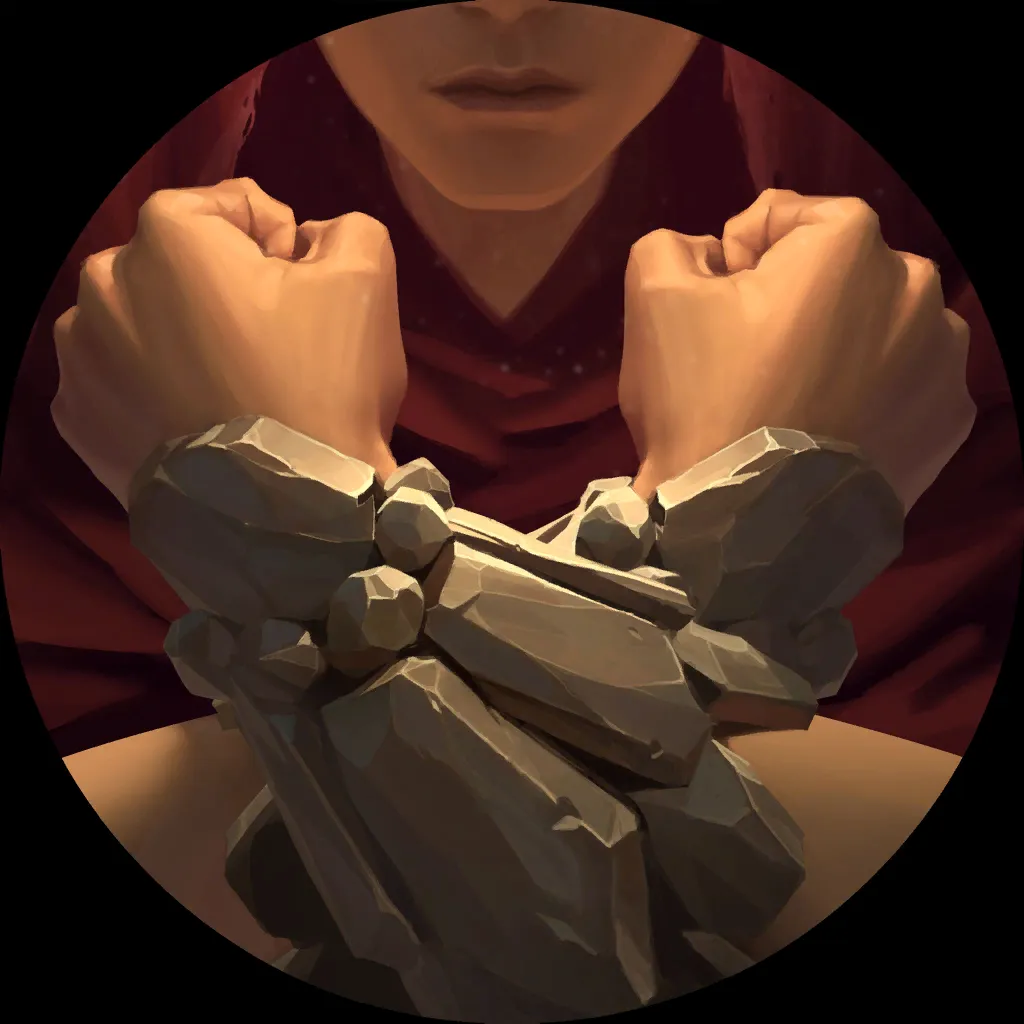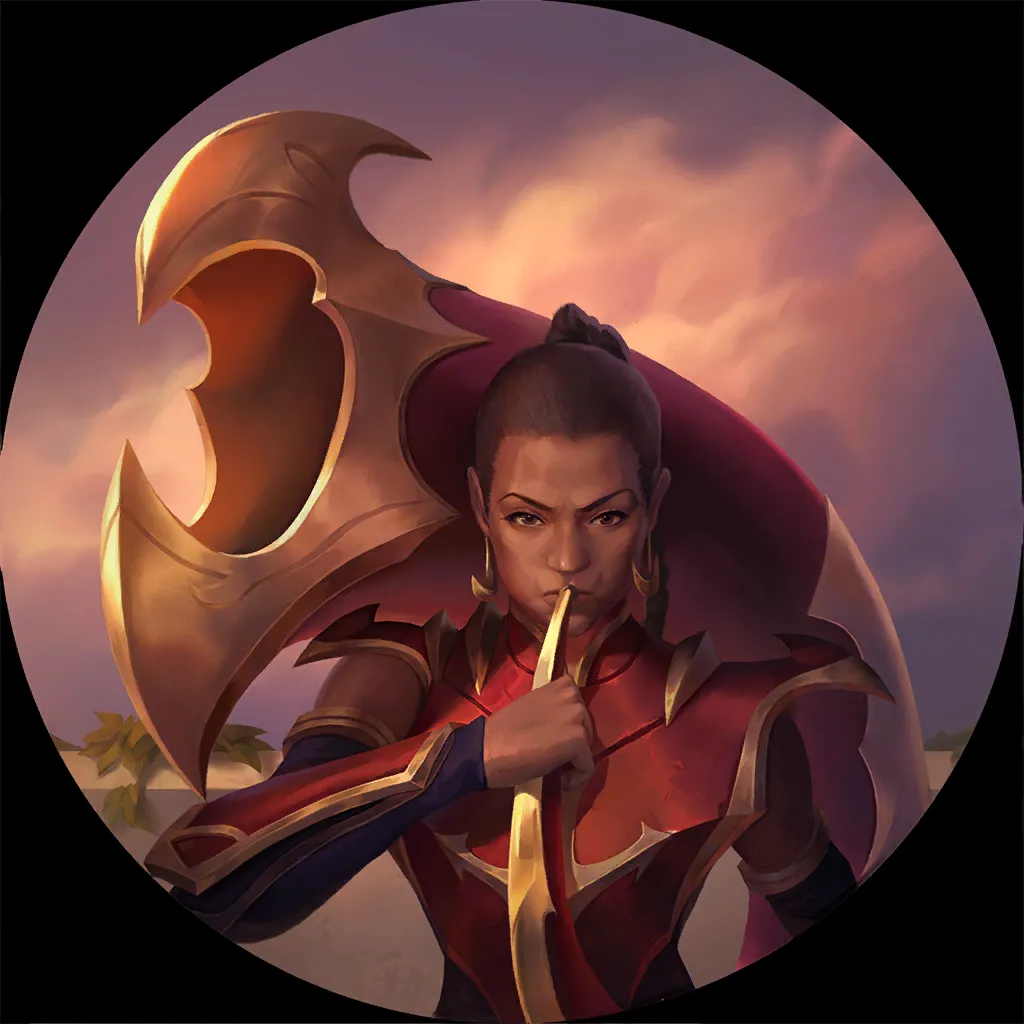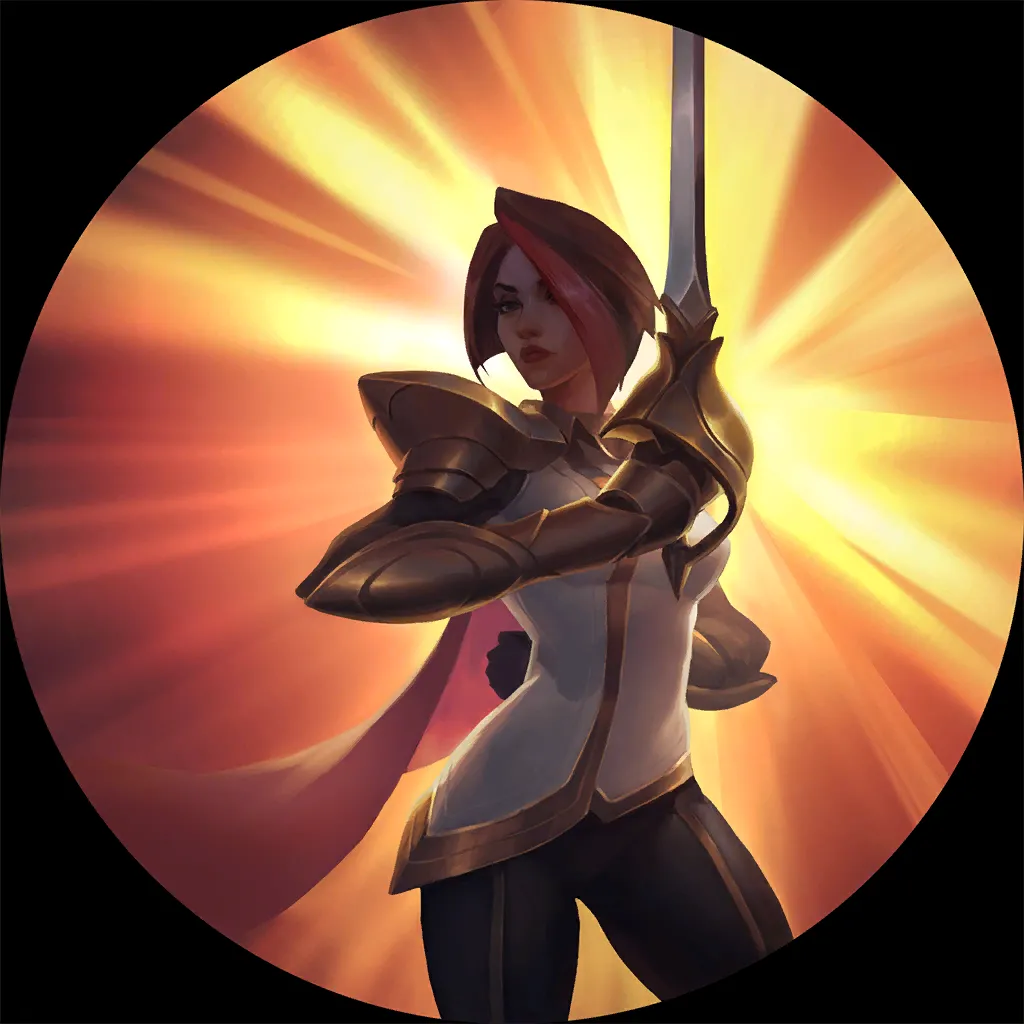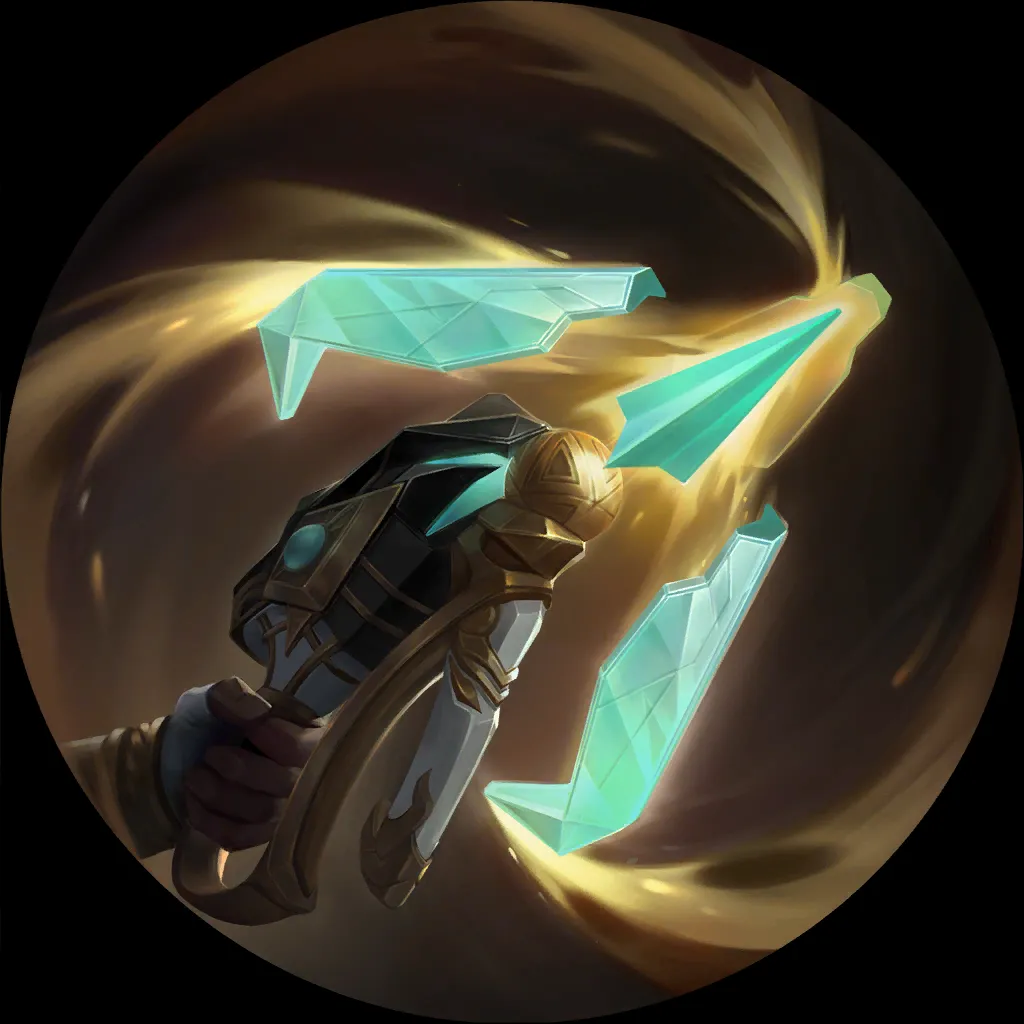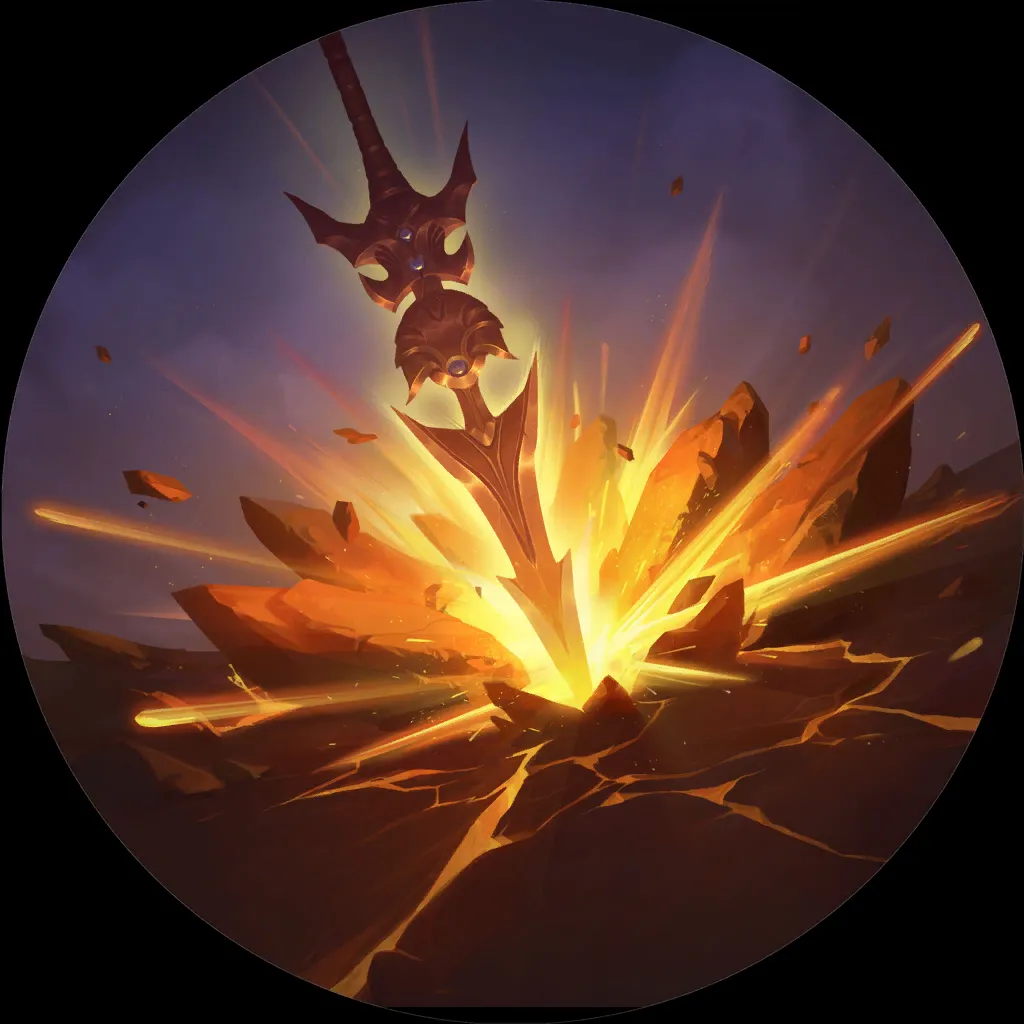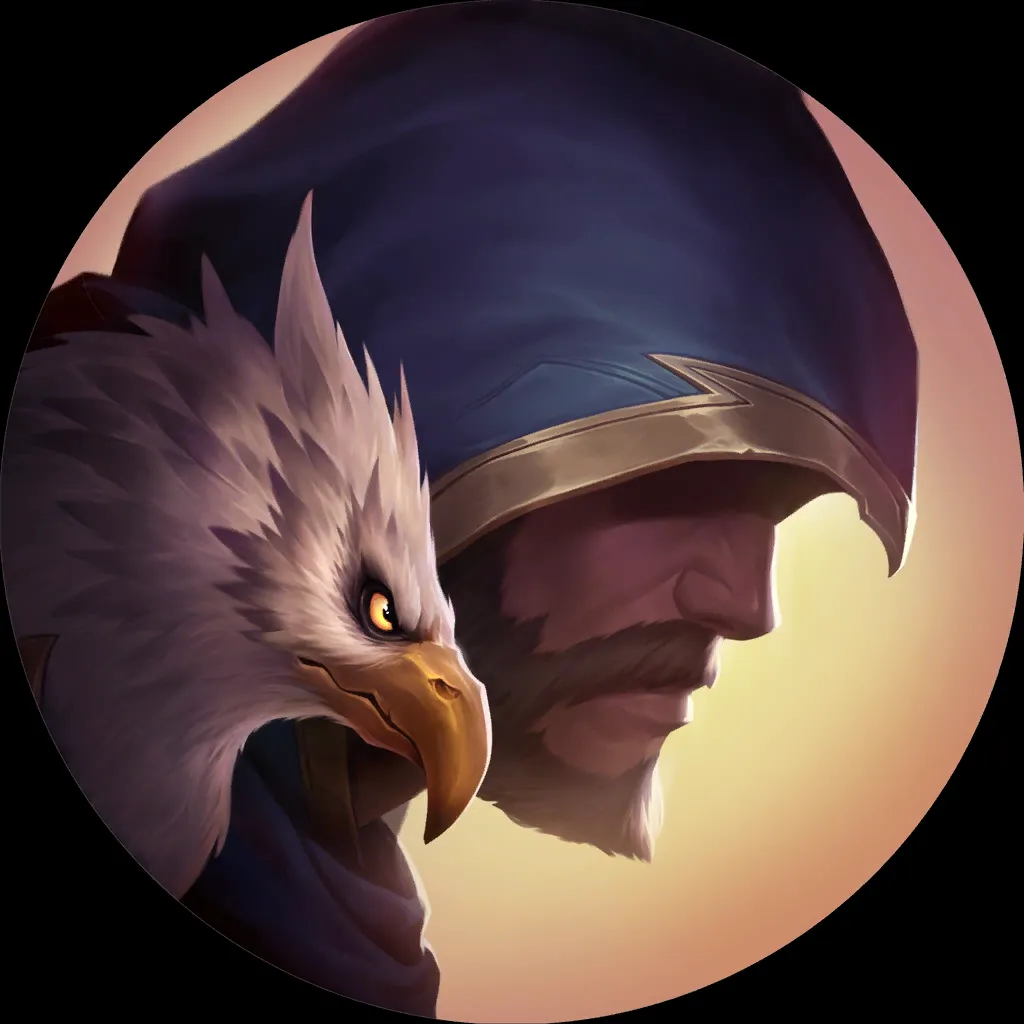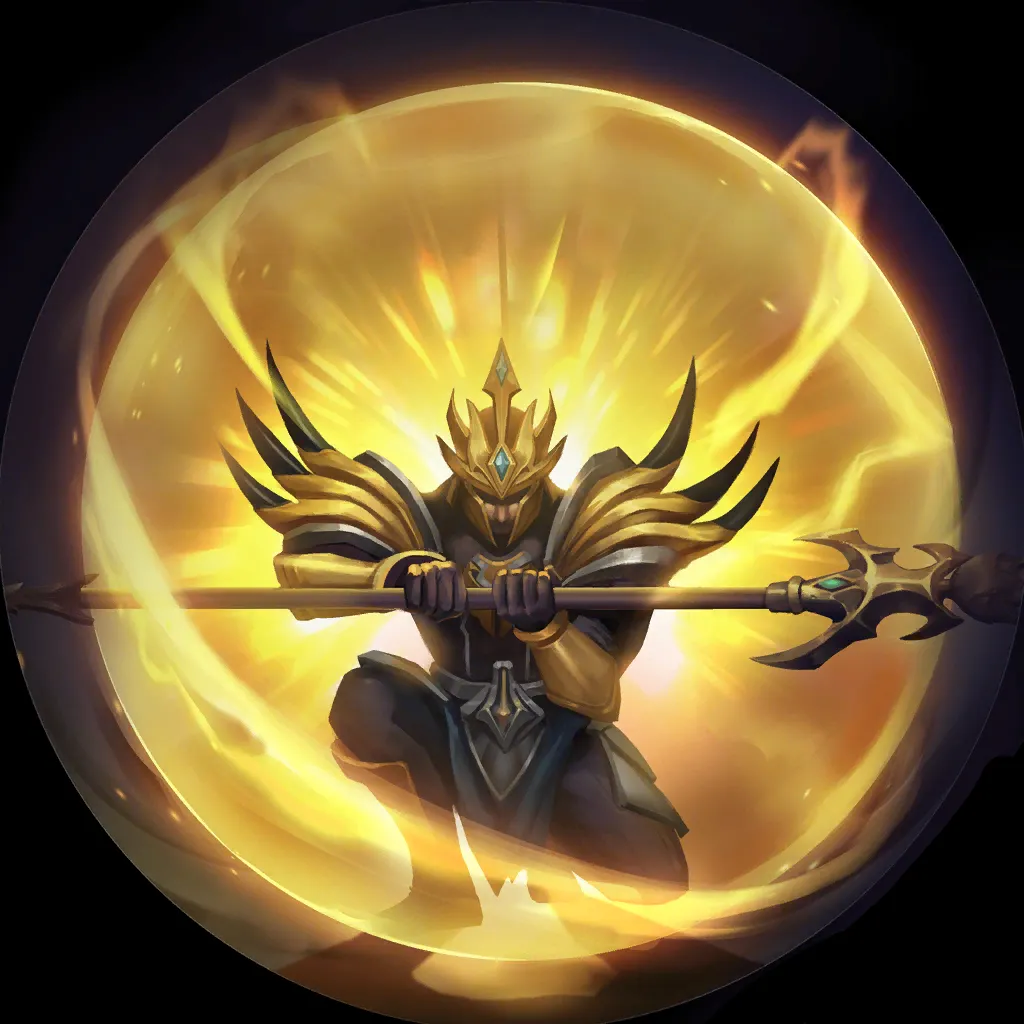 6
0
9
25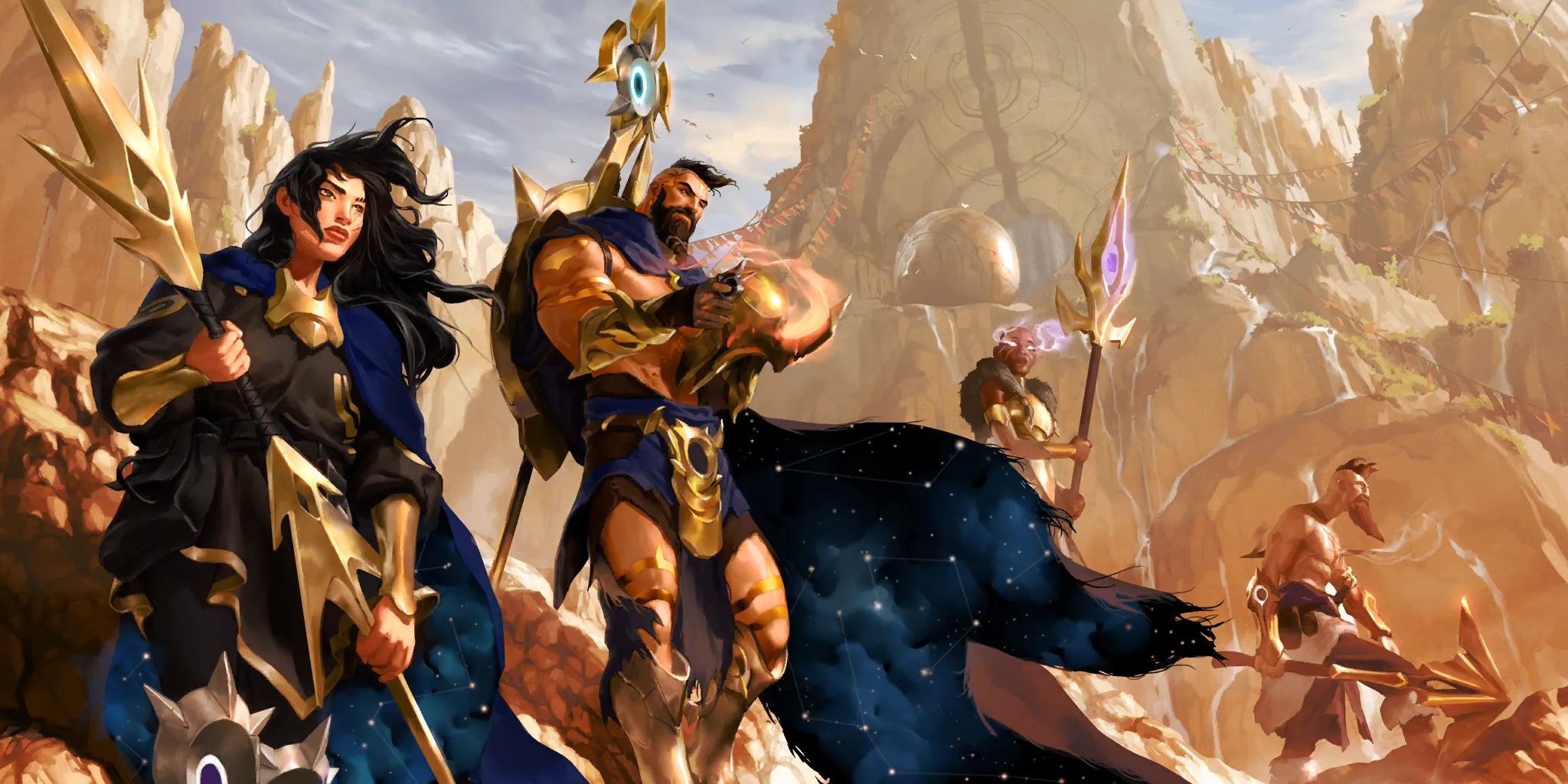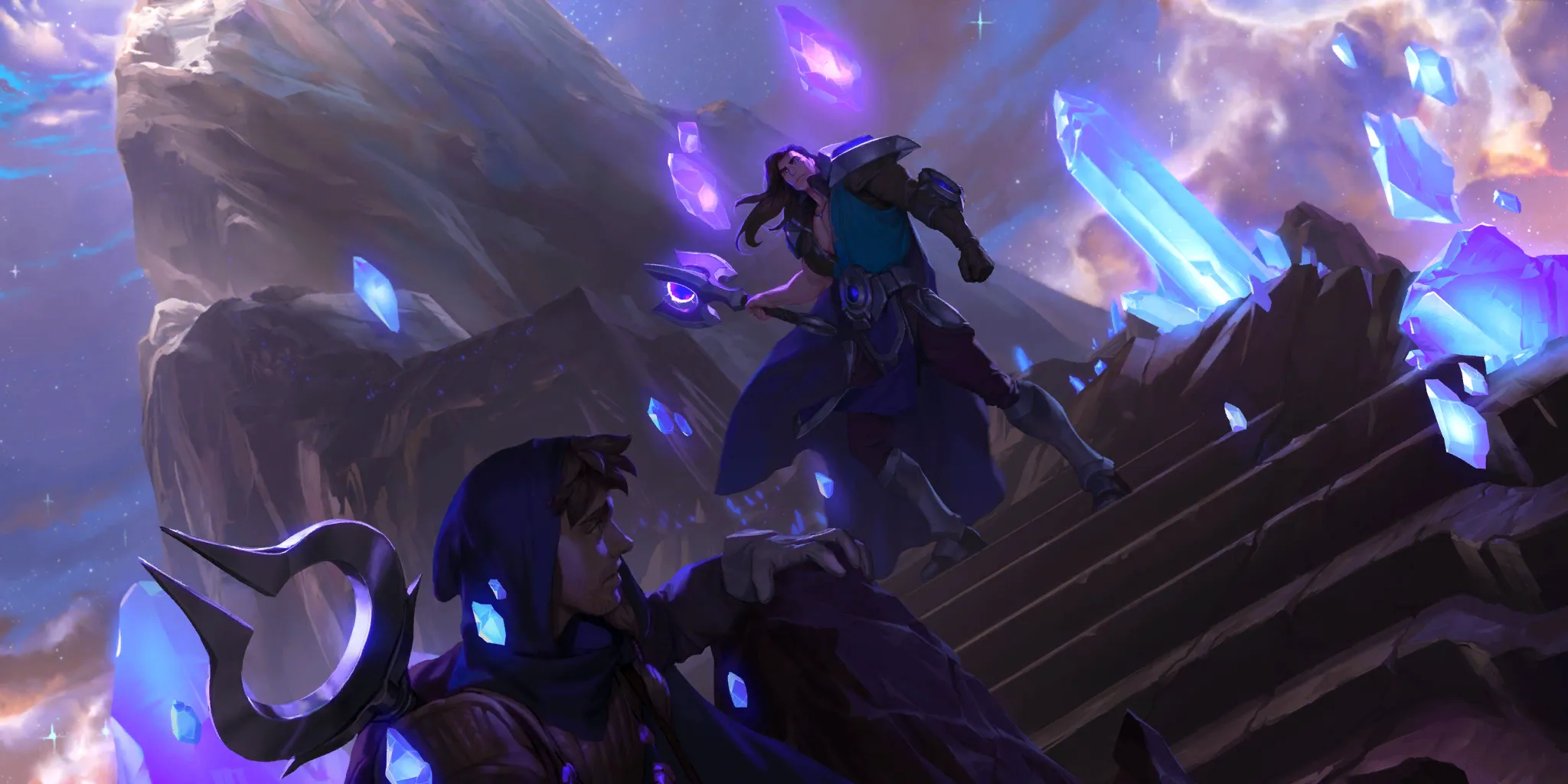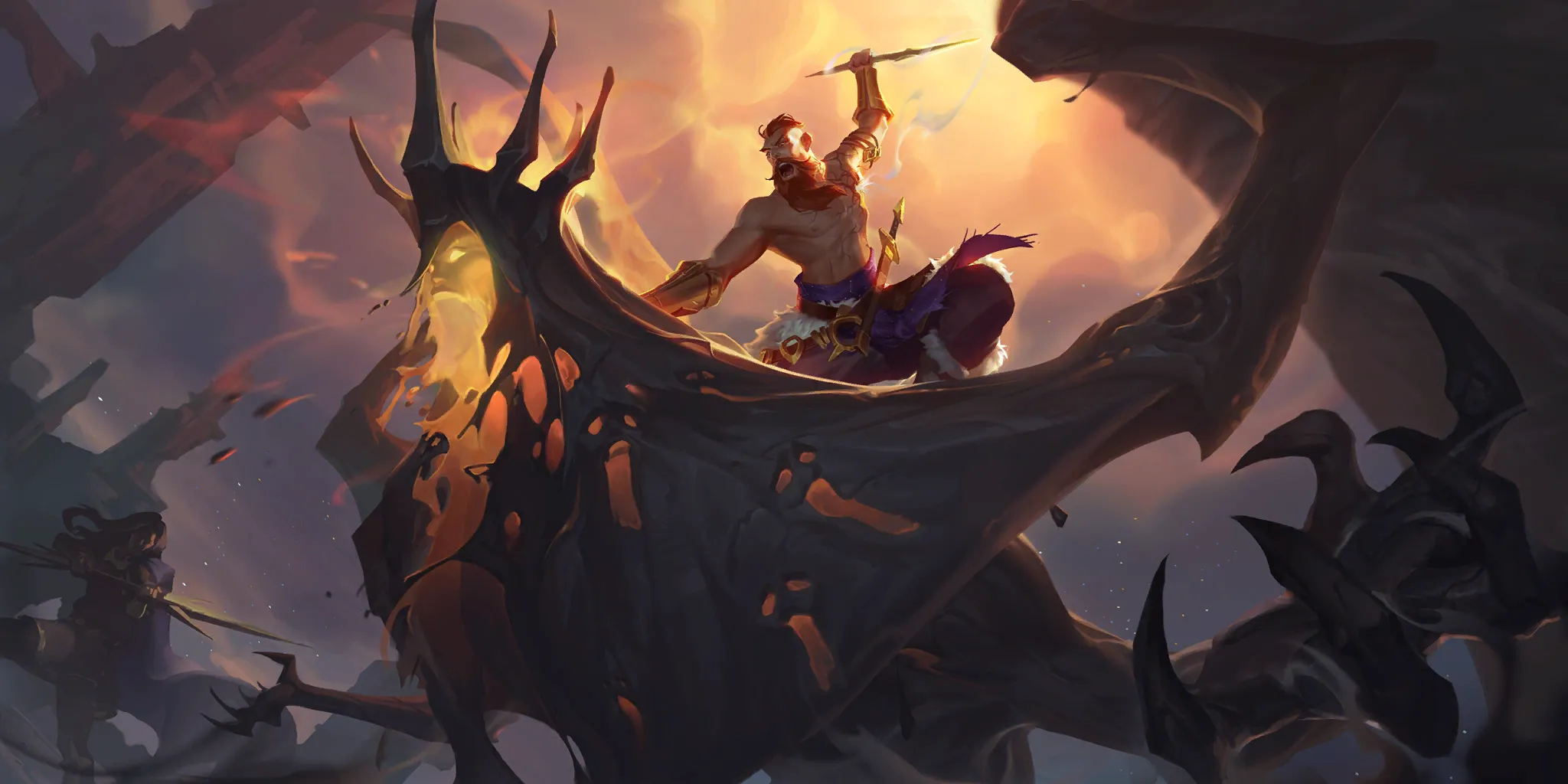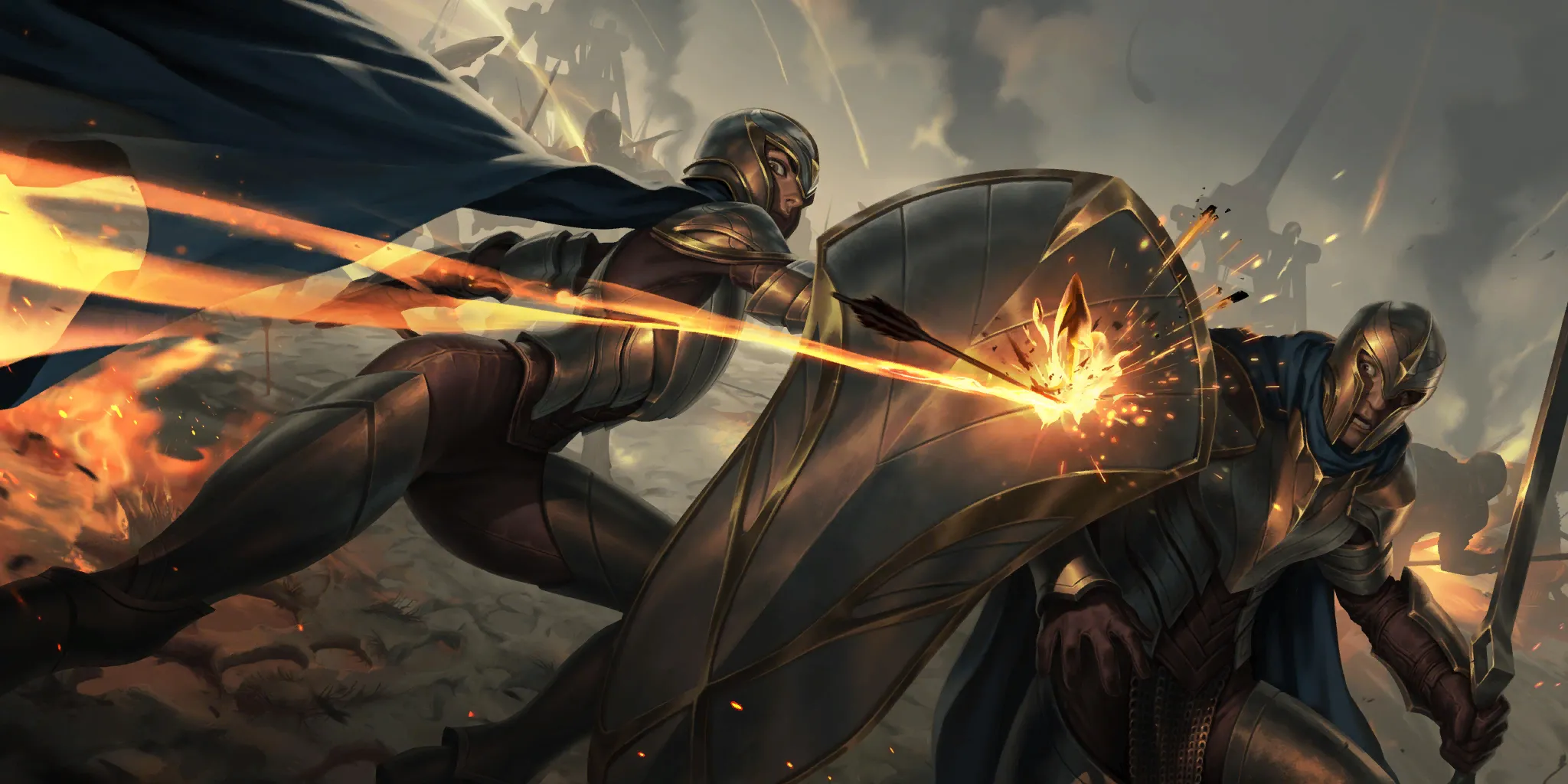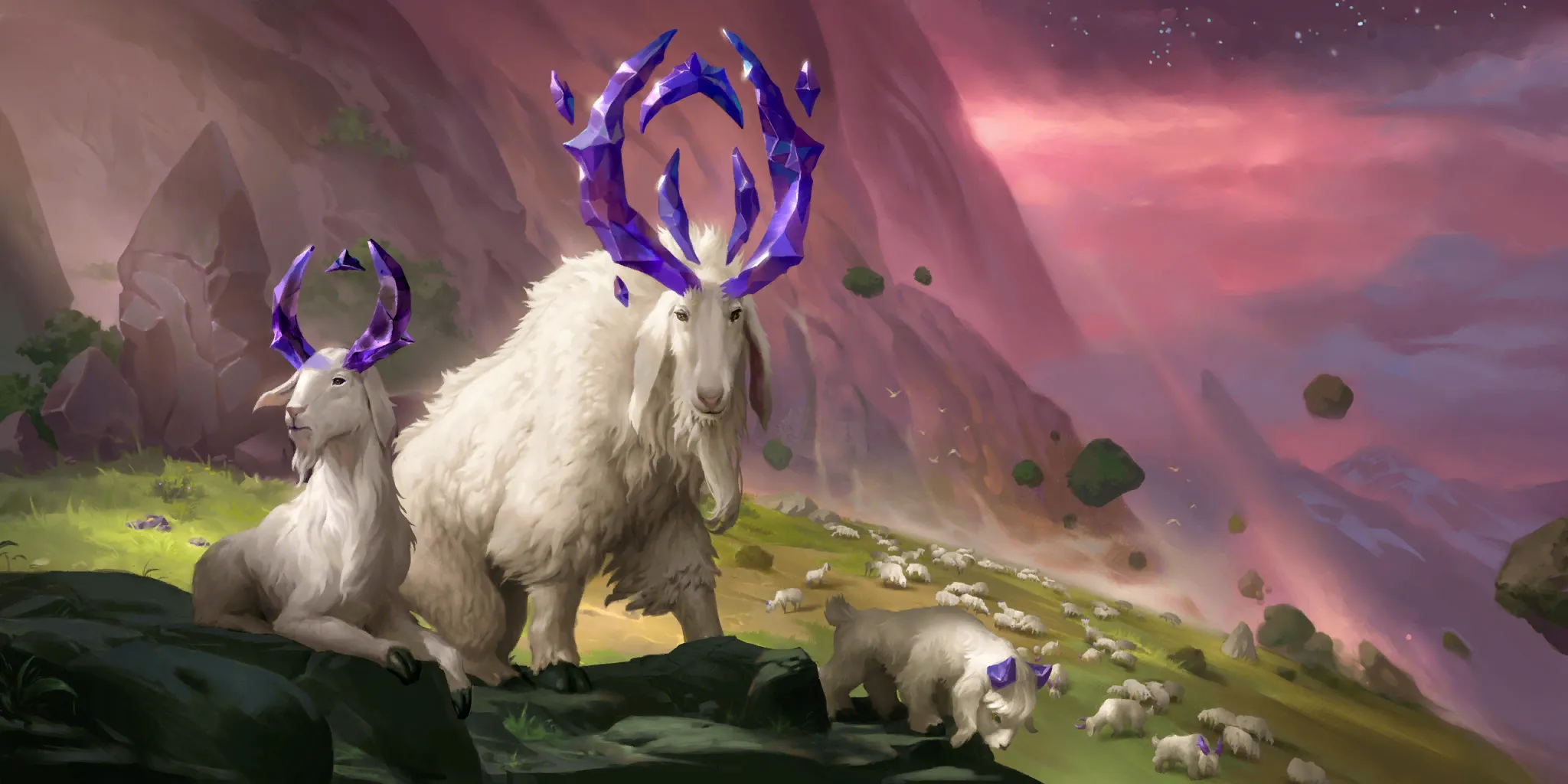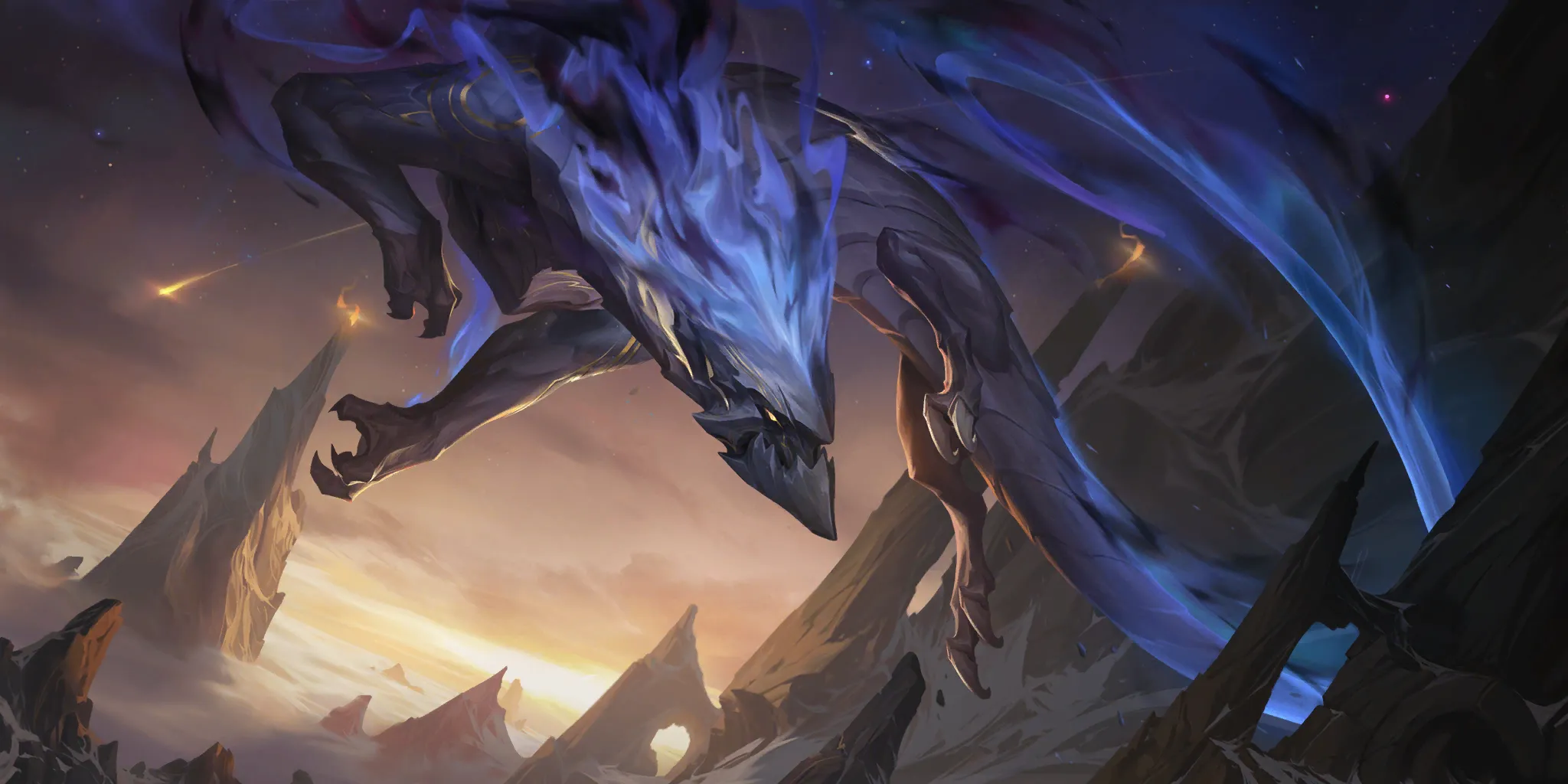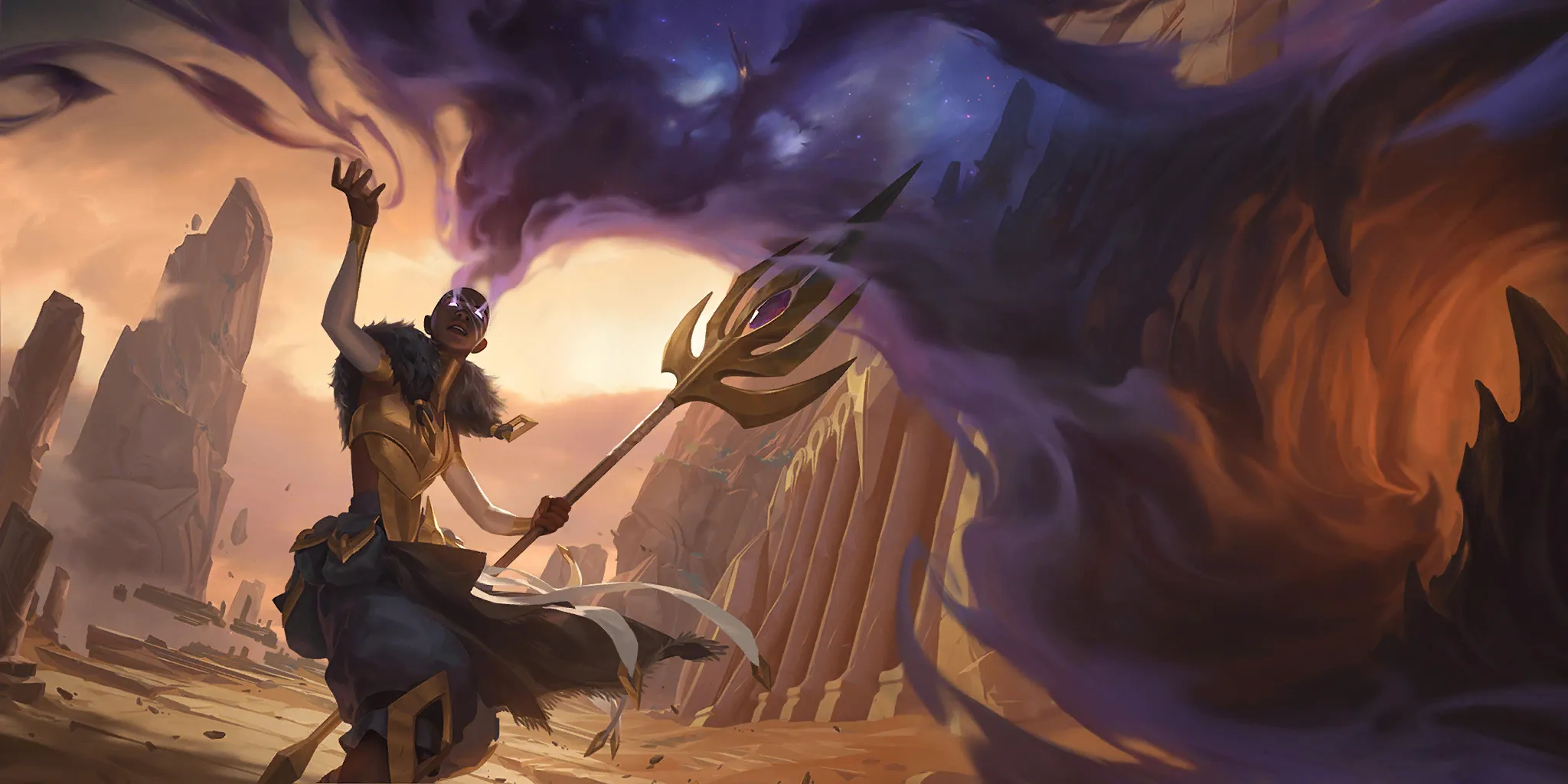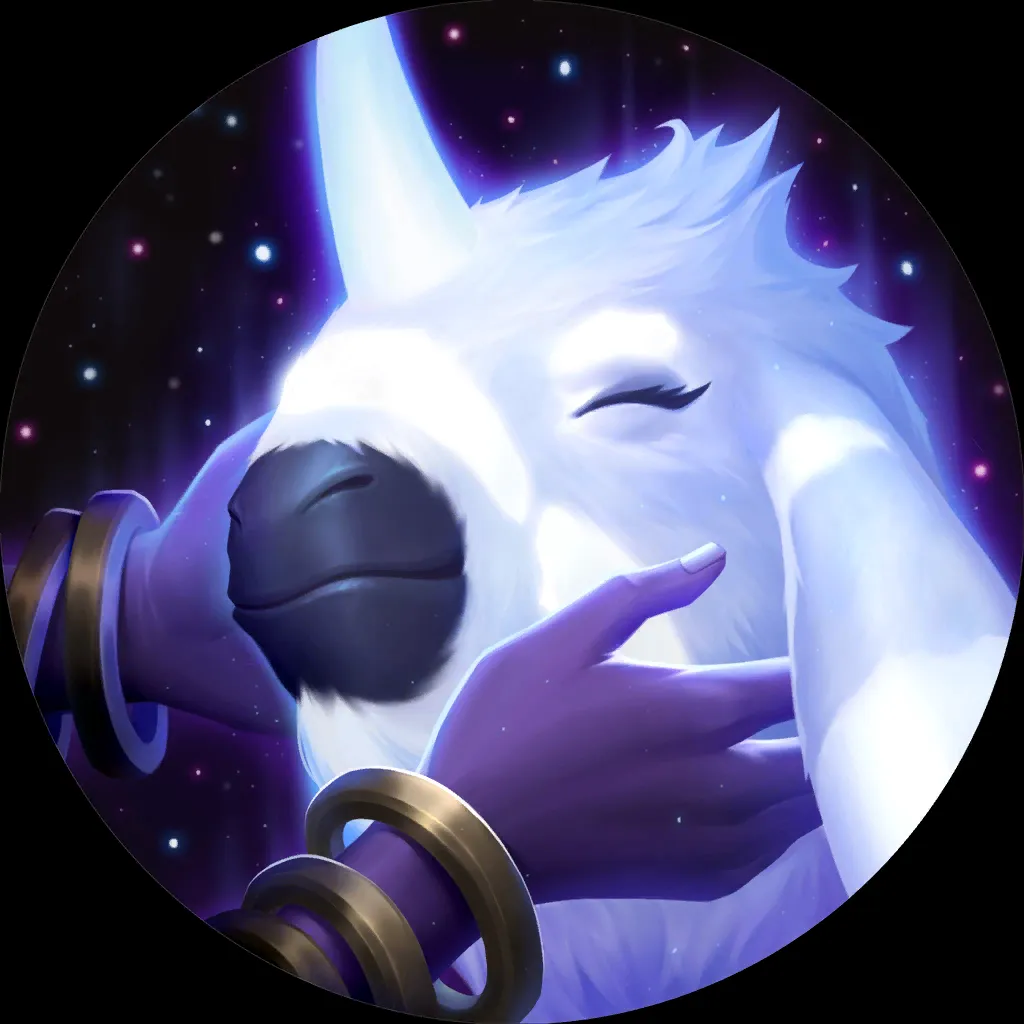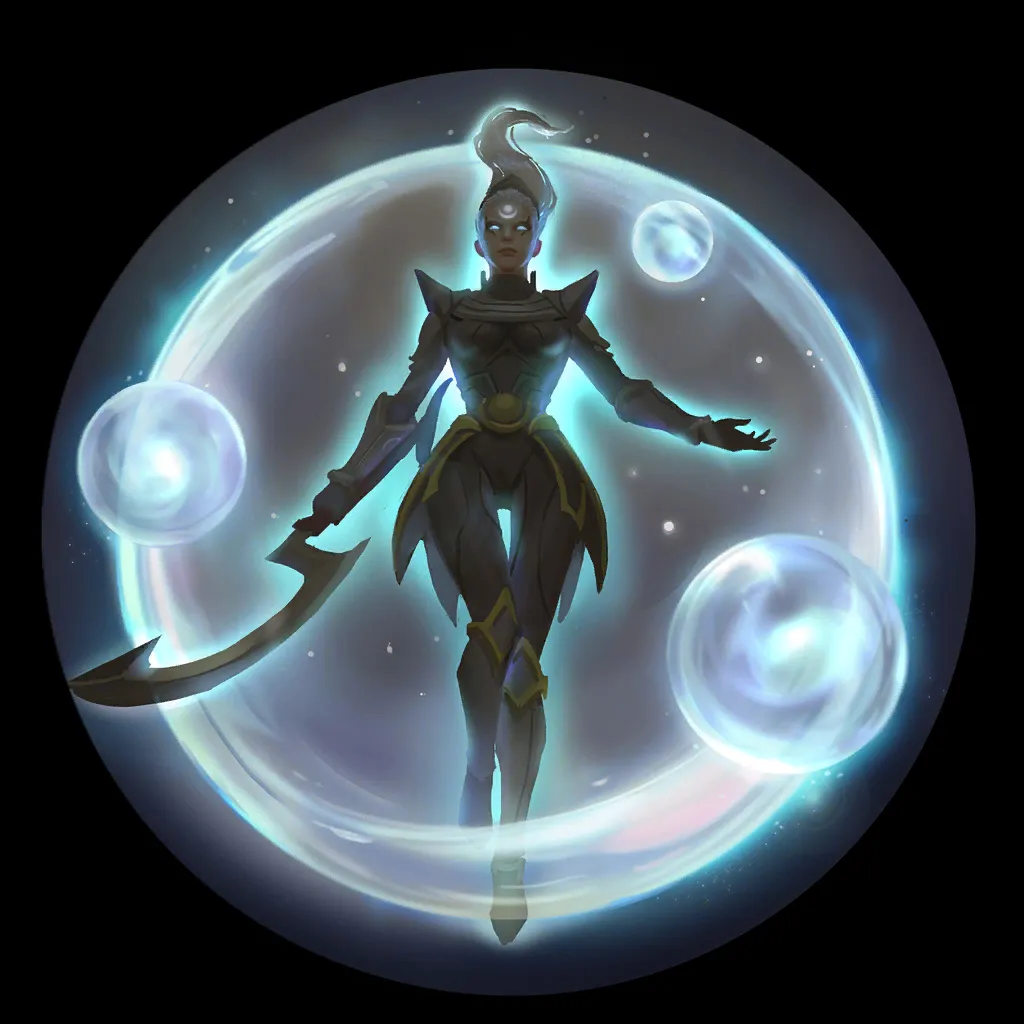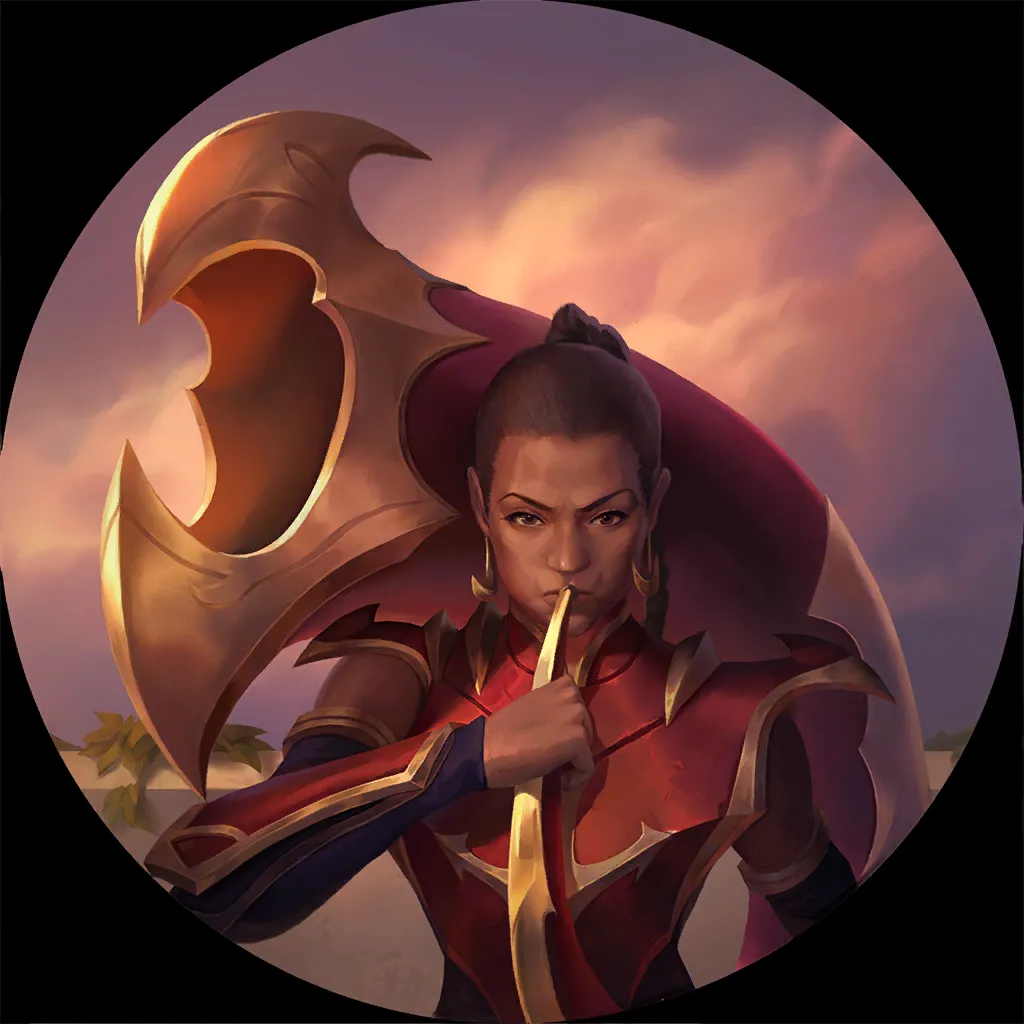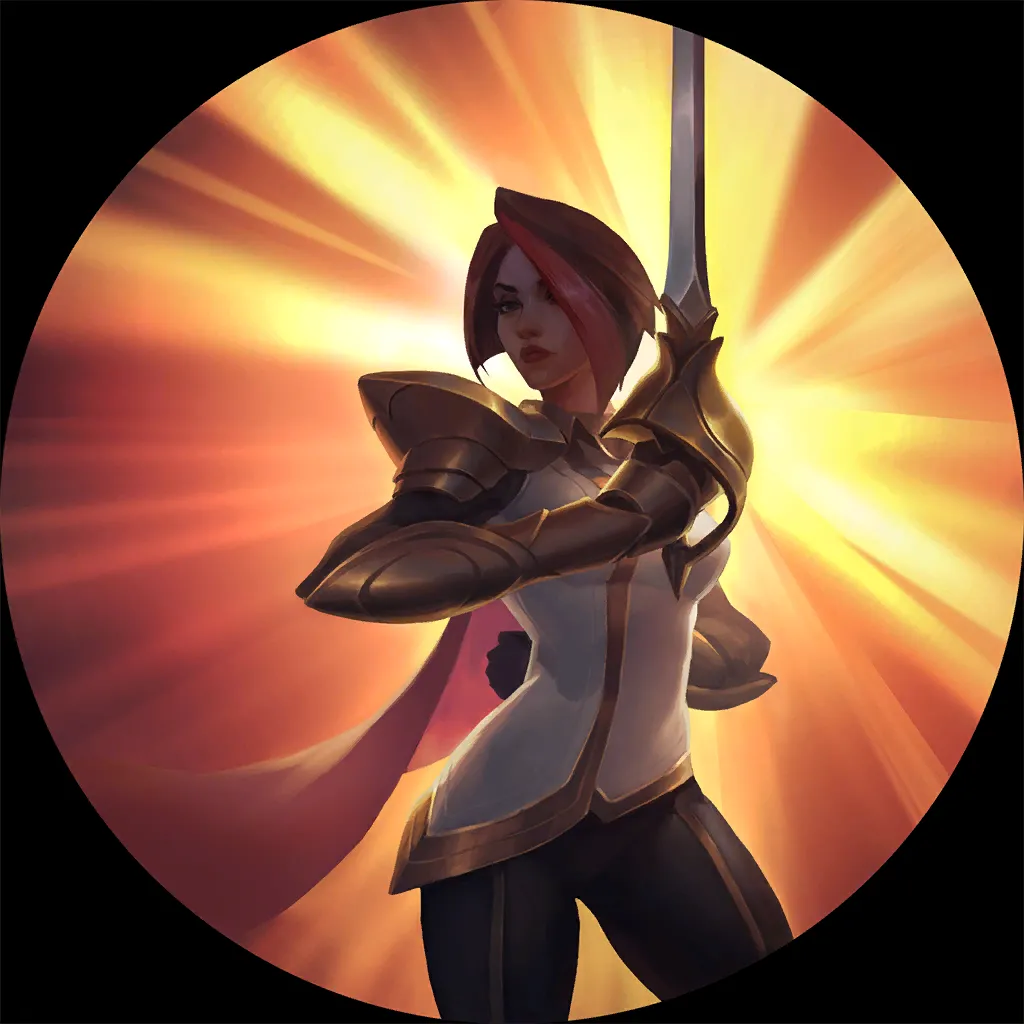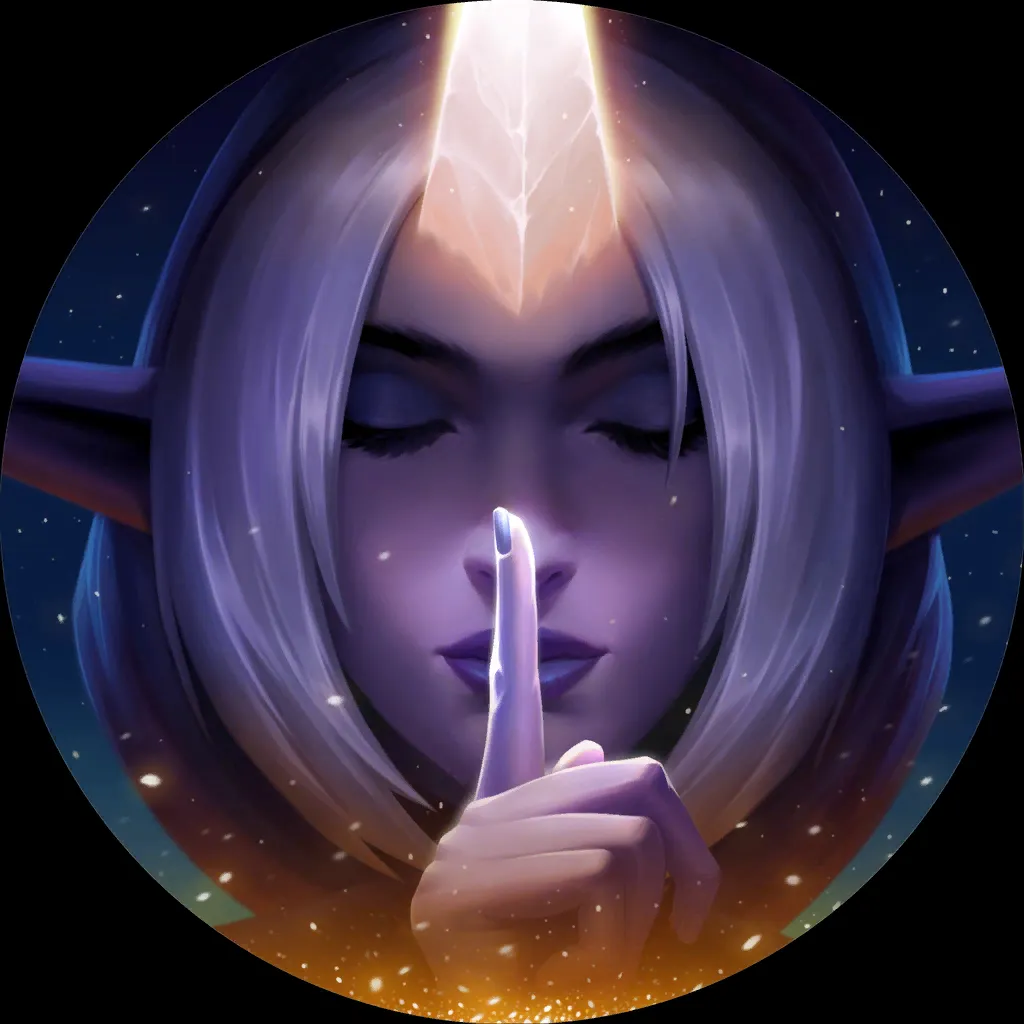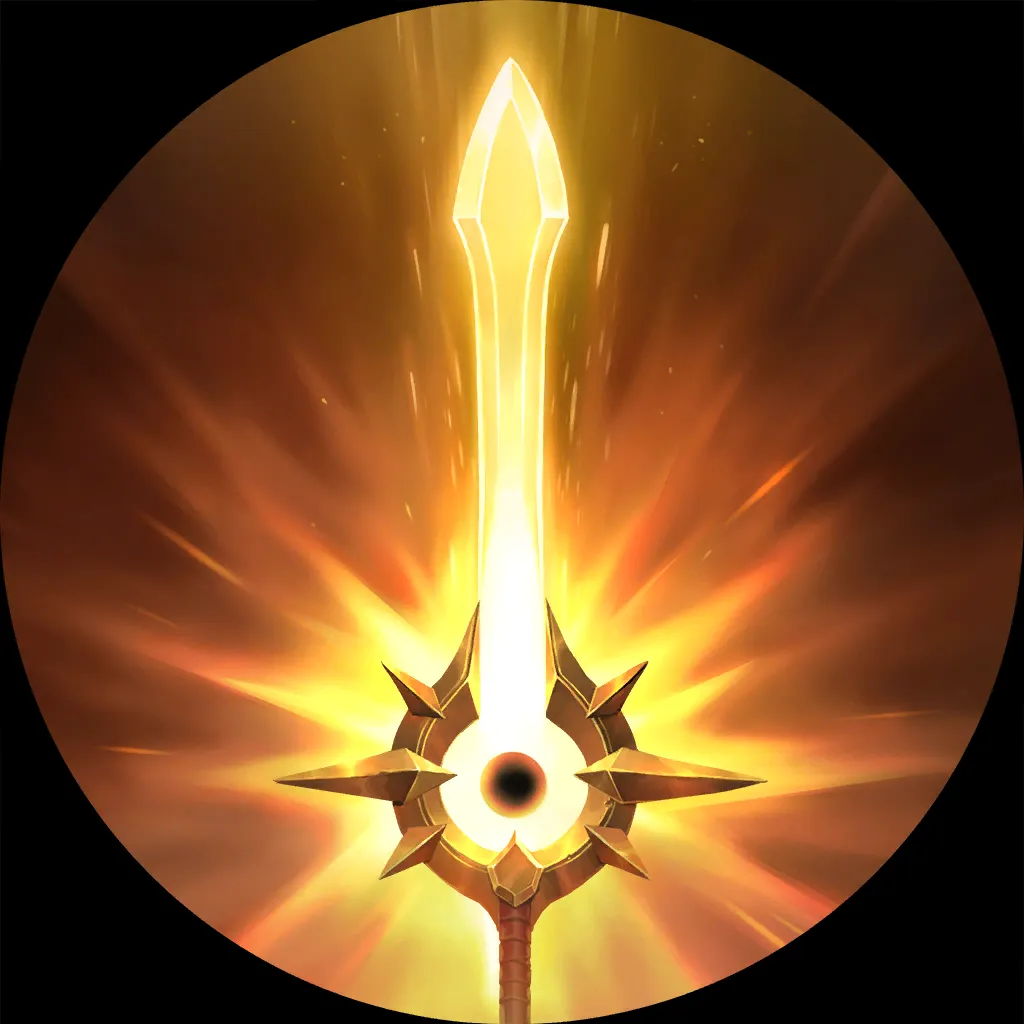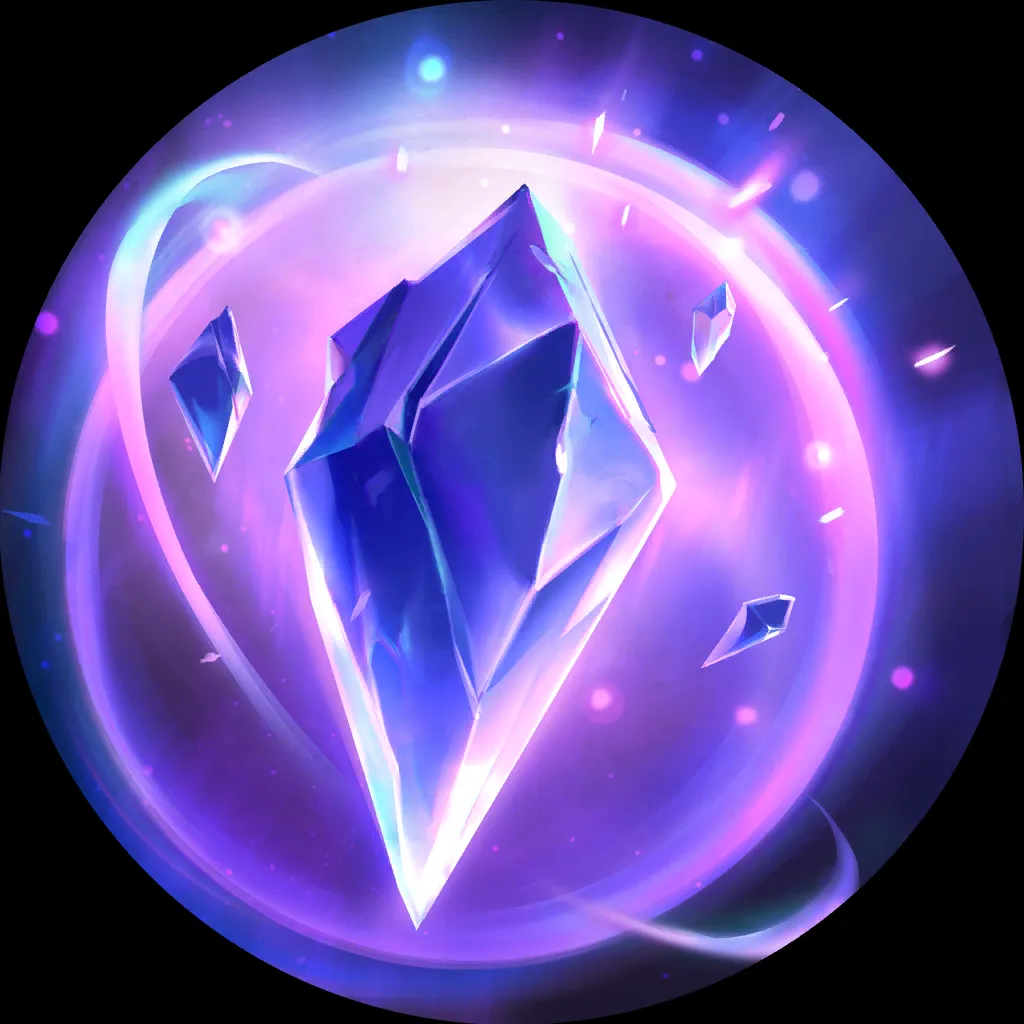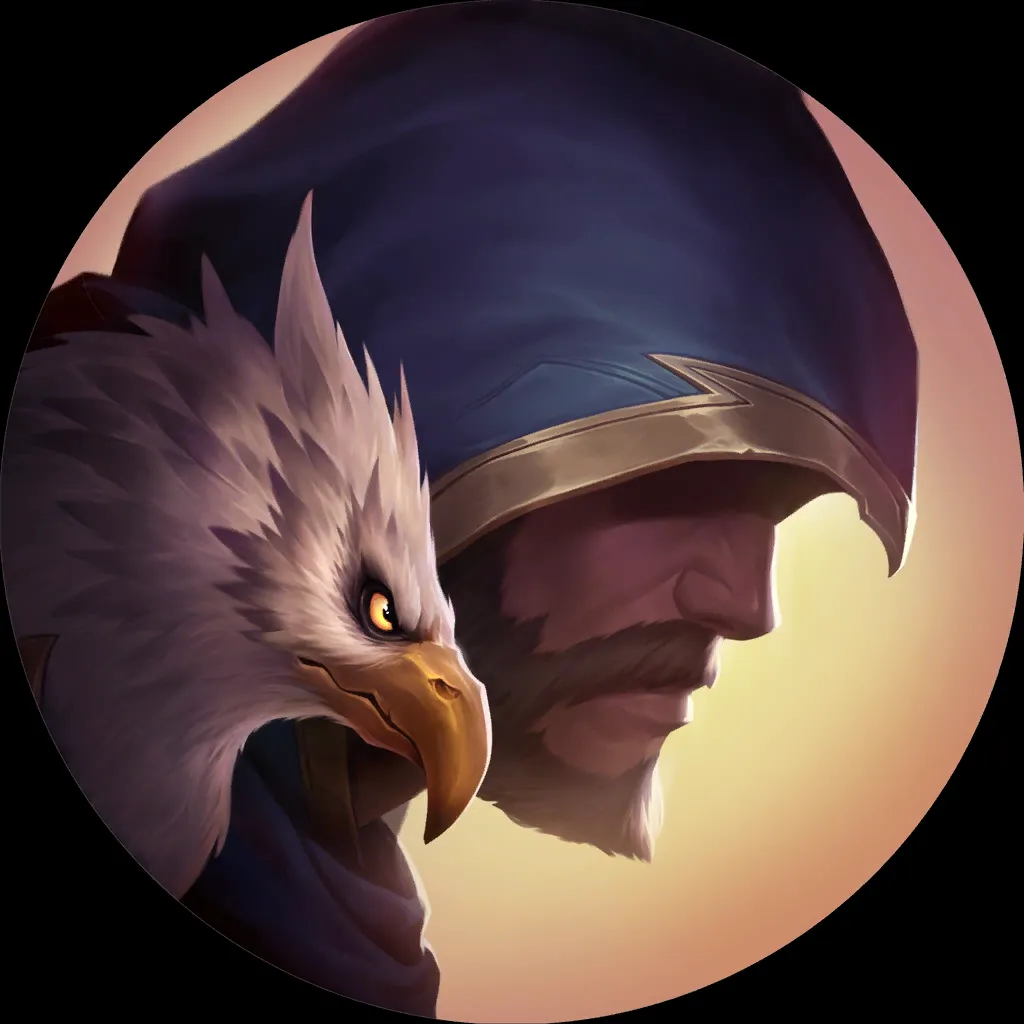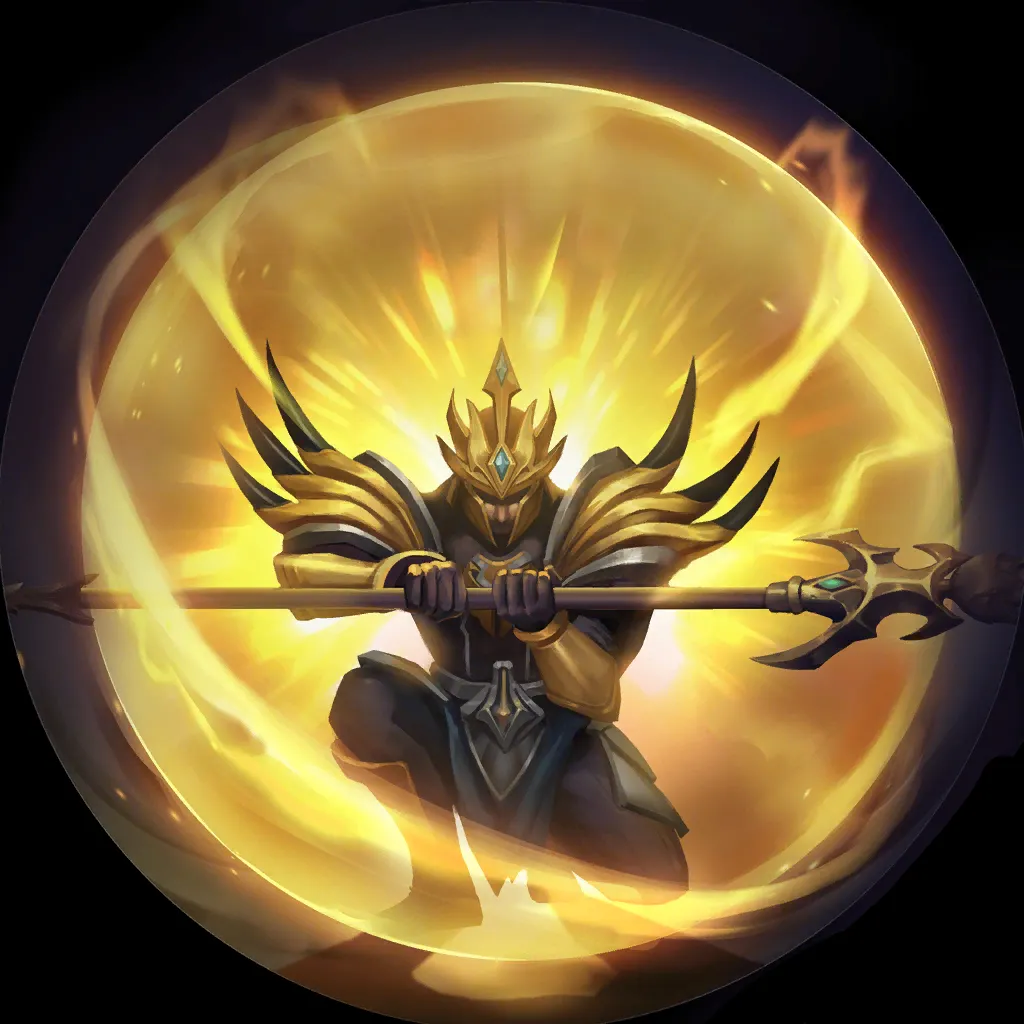 6
0
8
26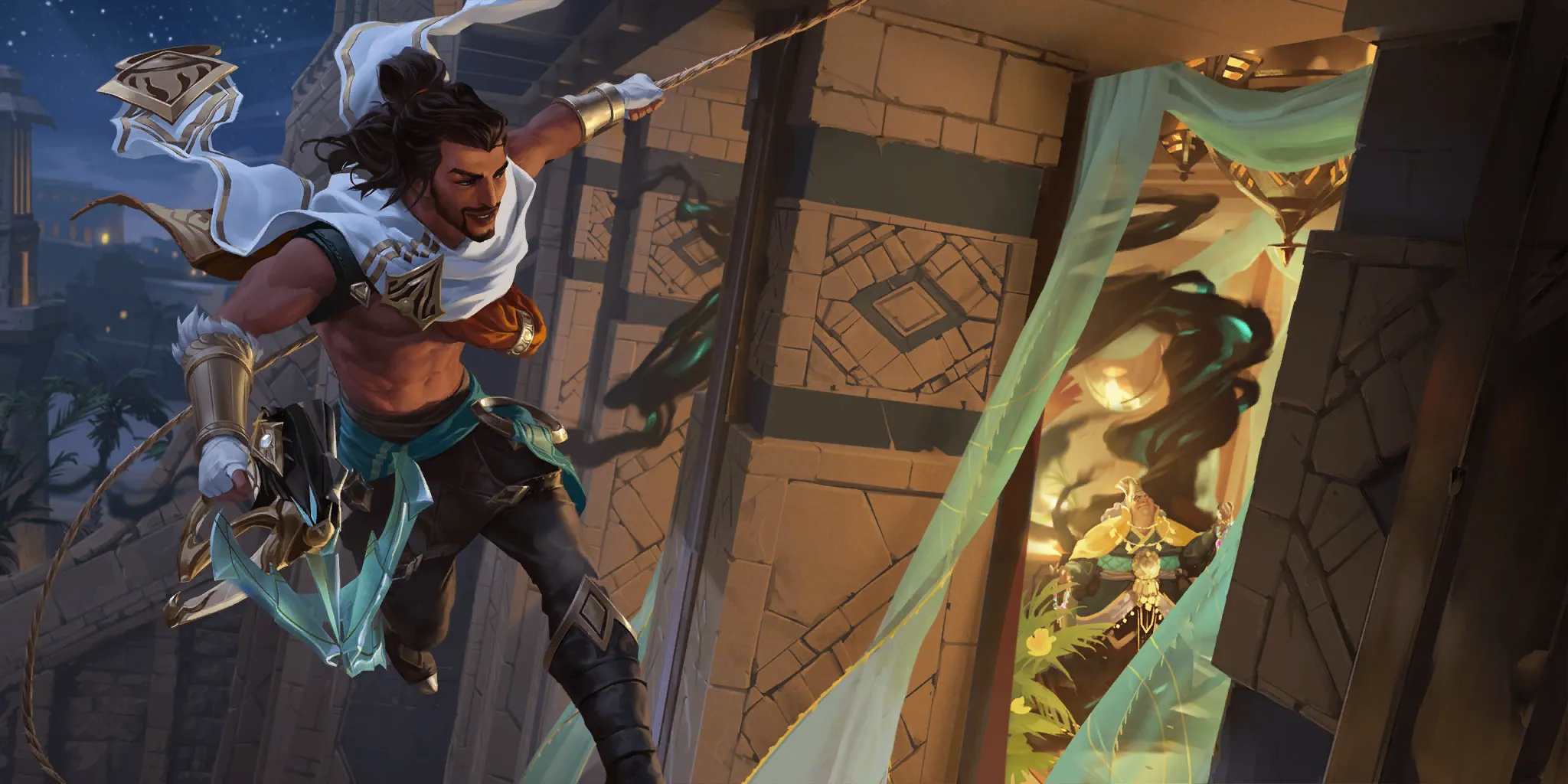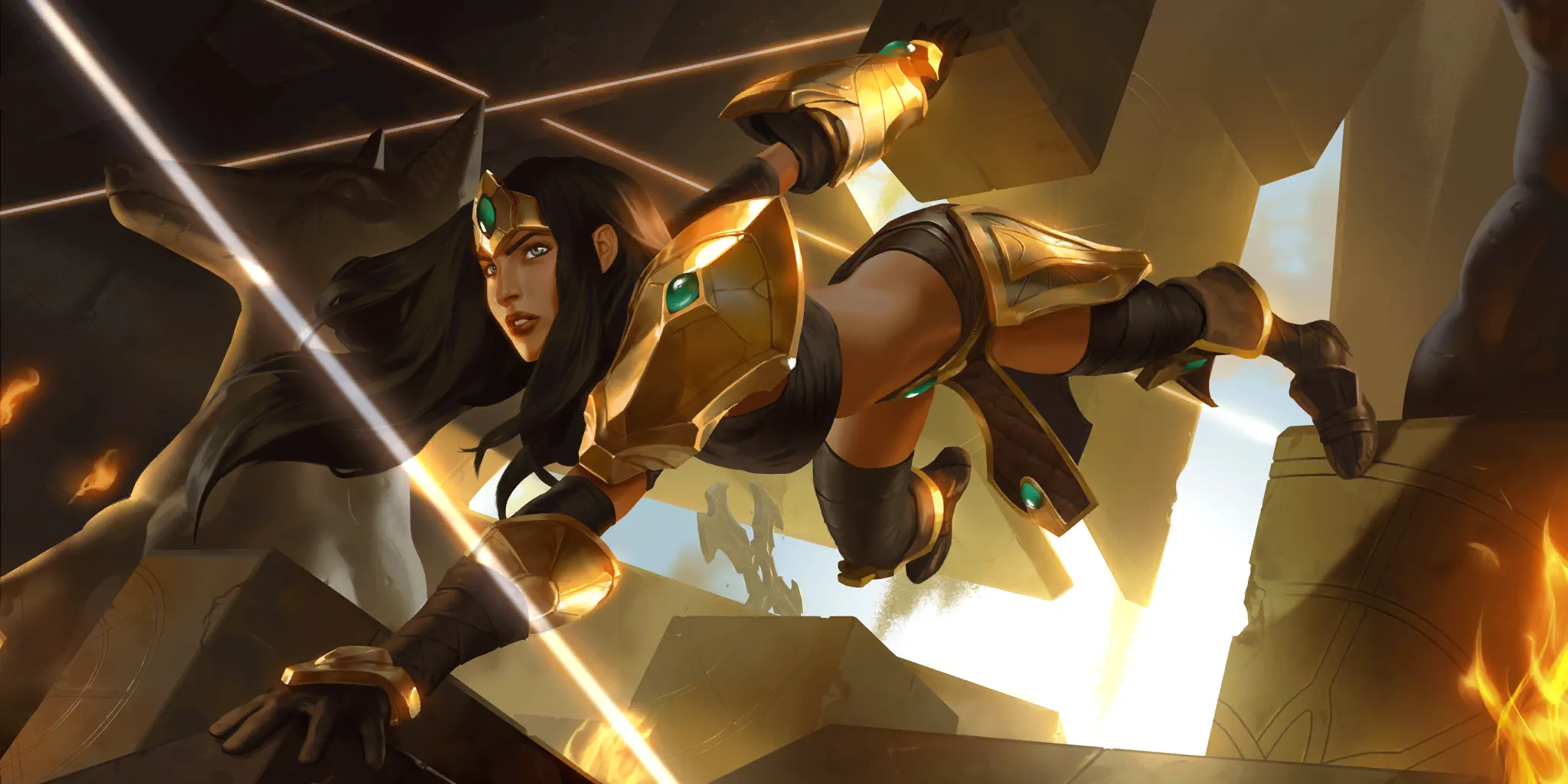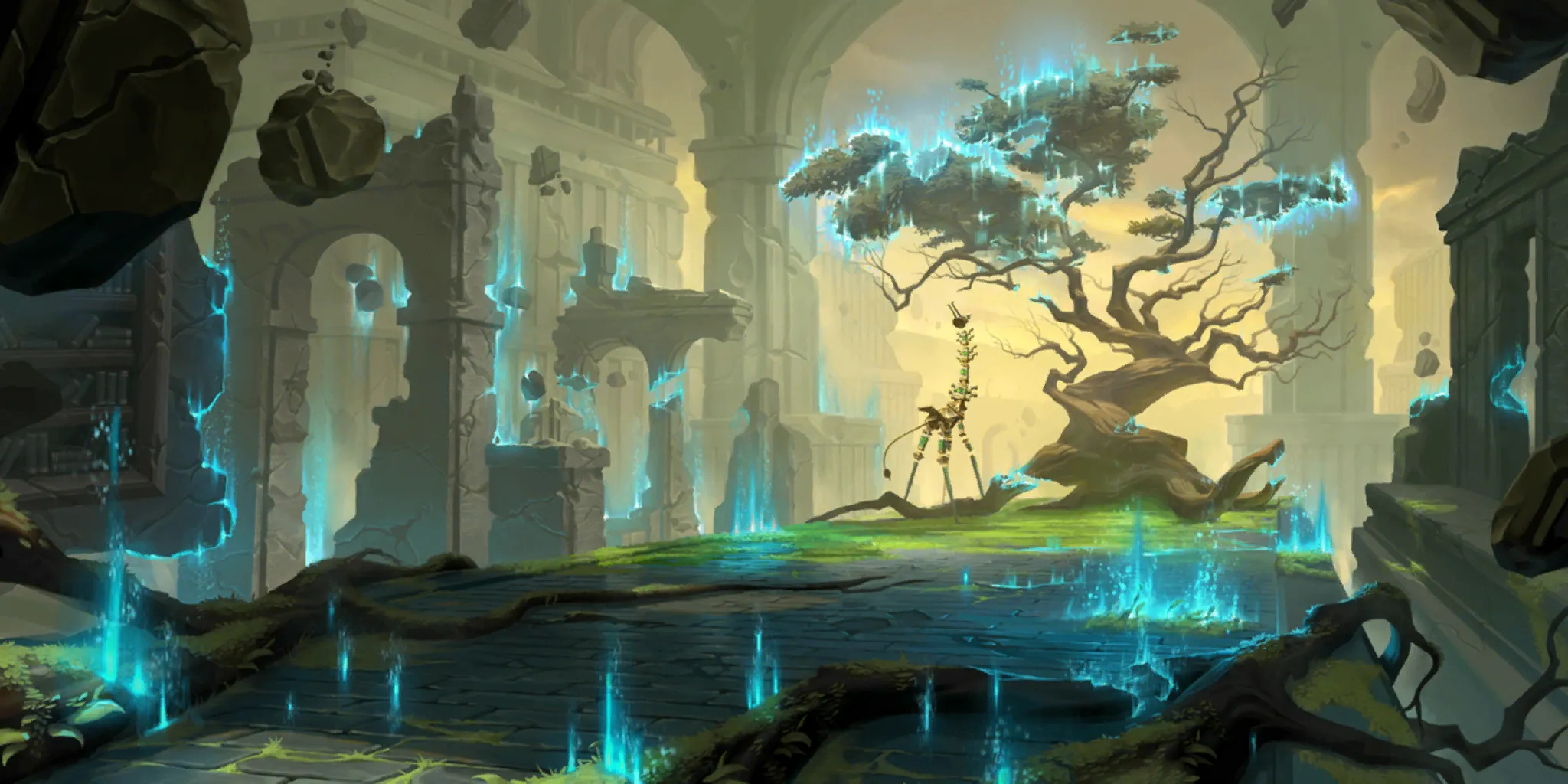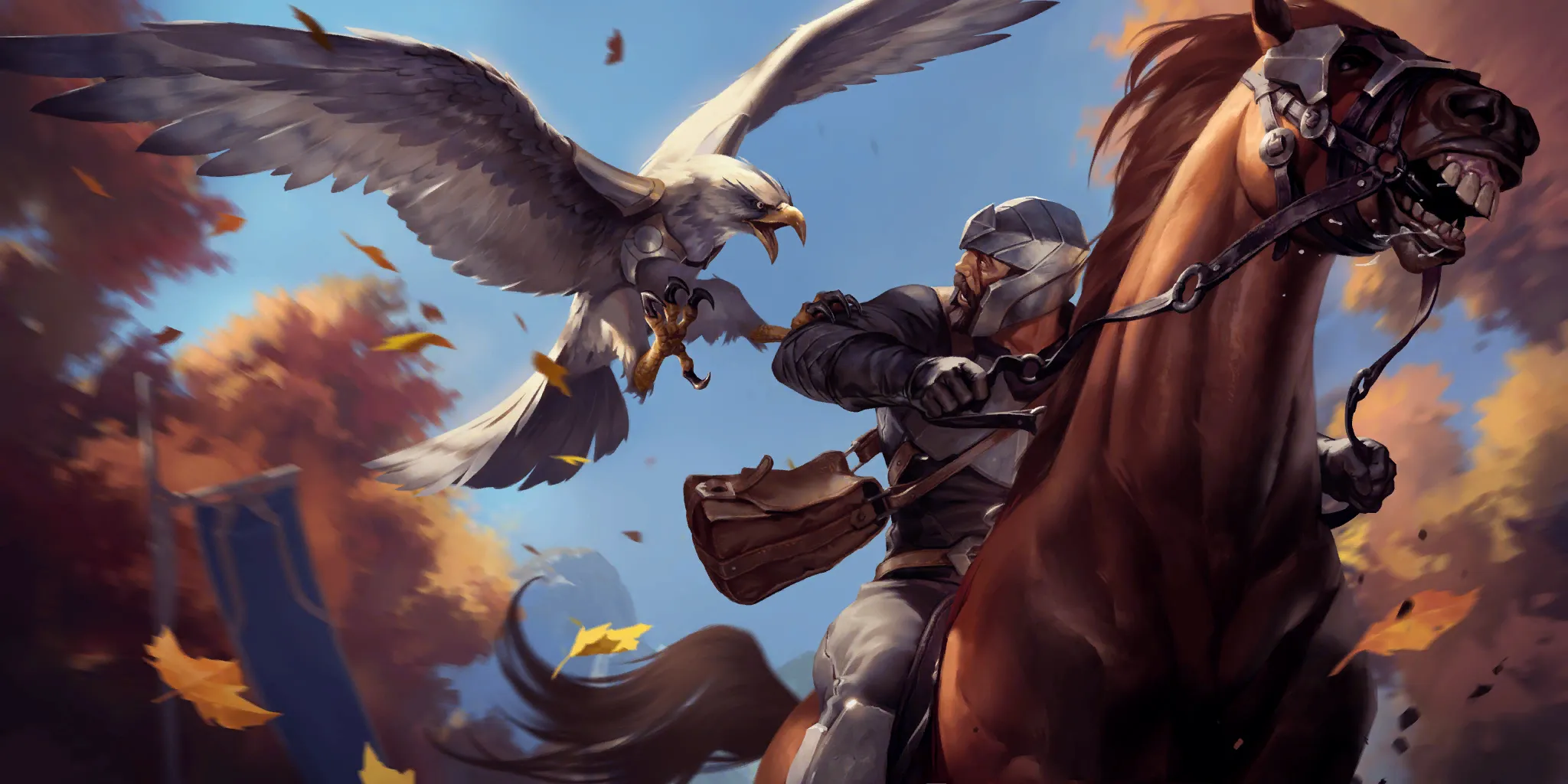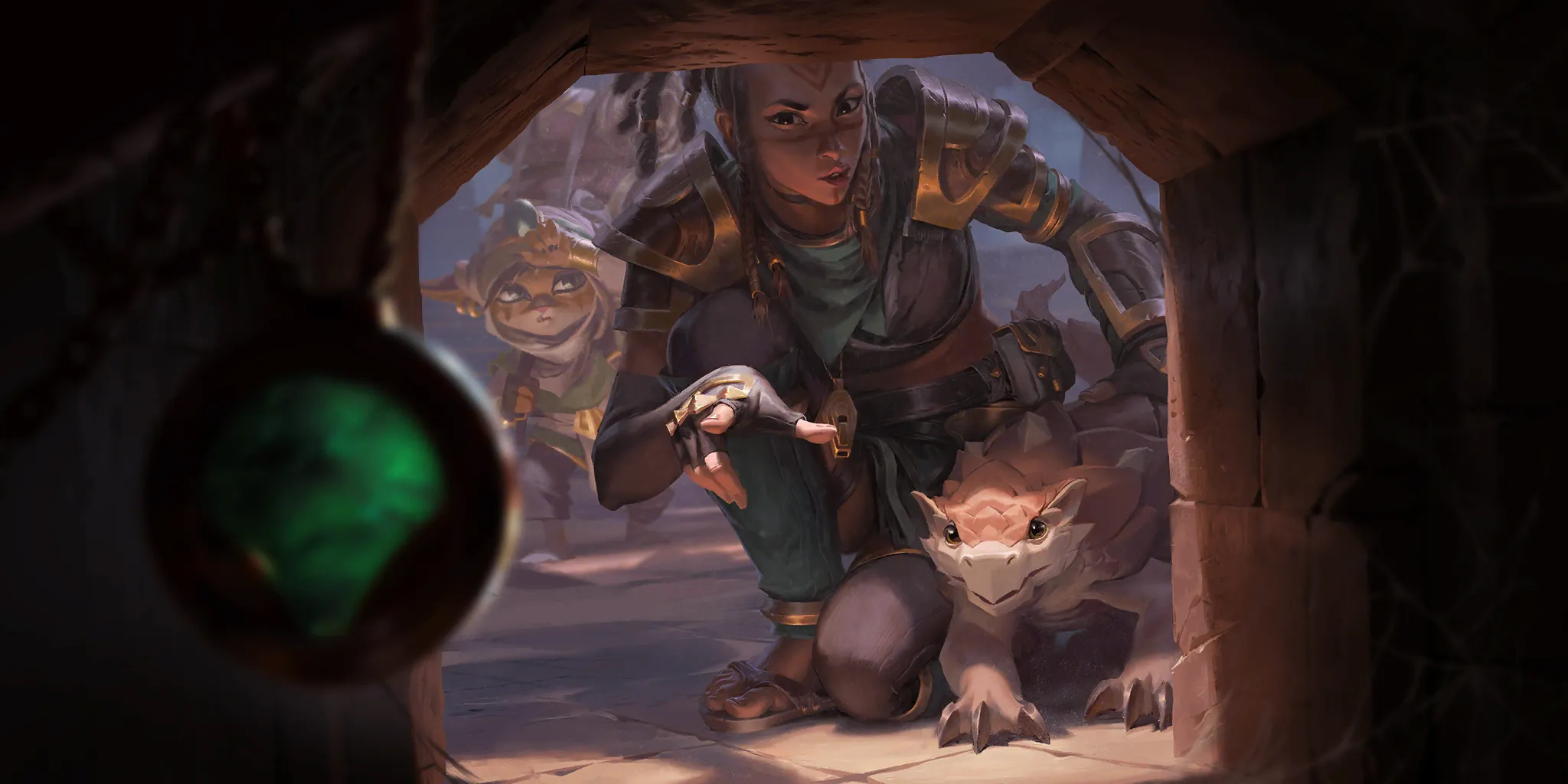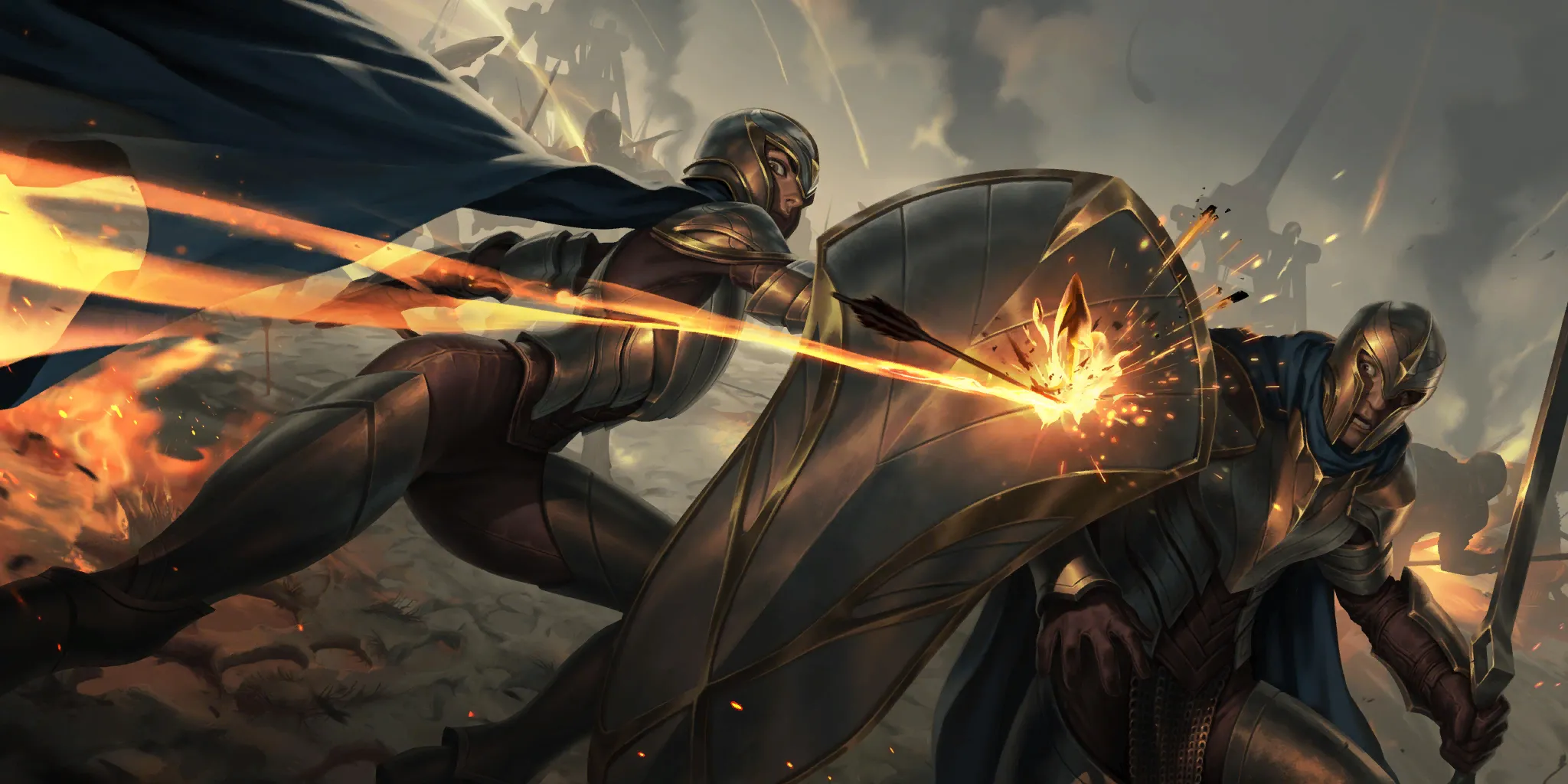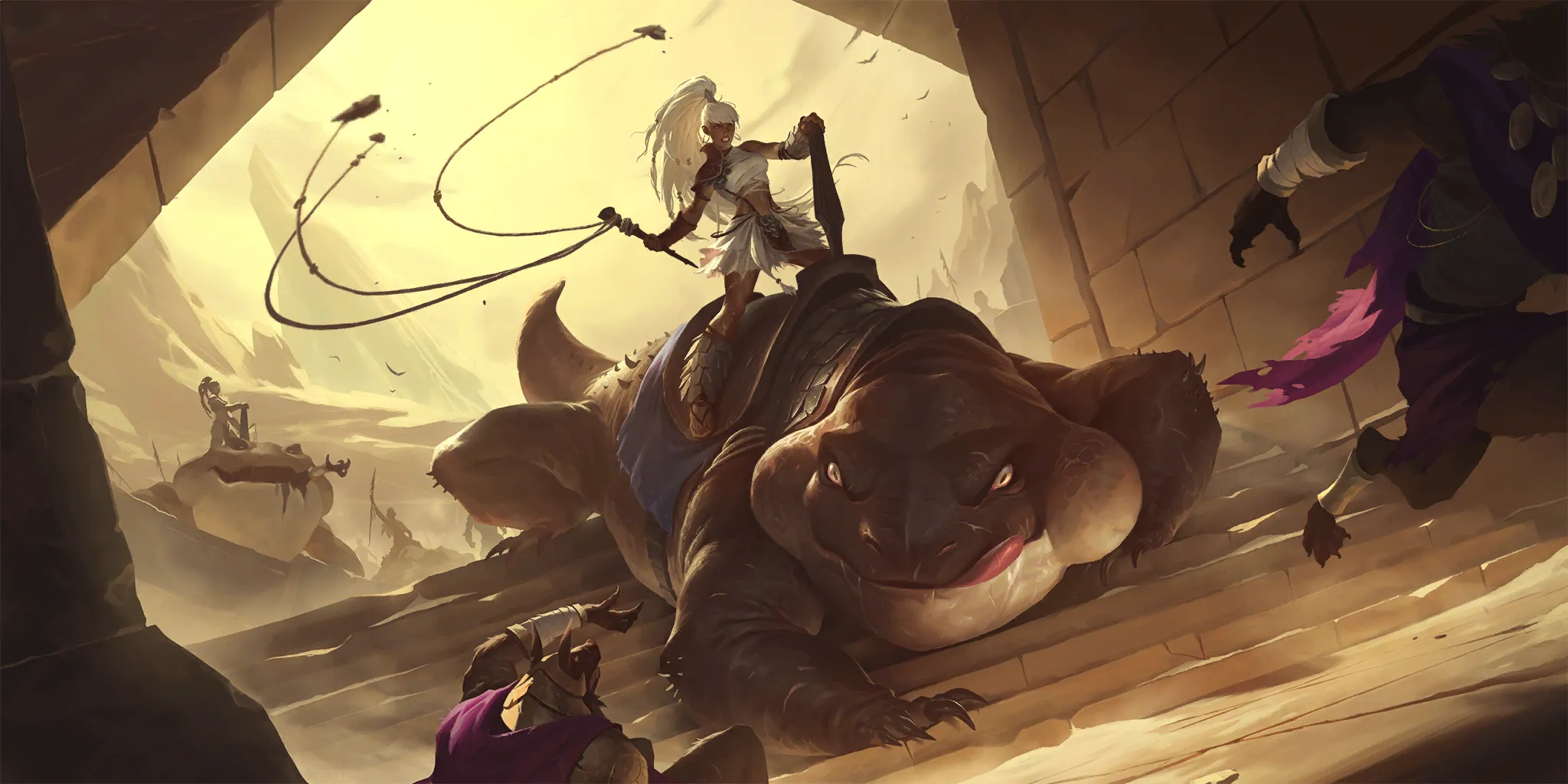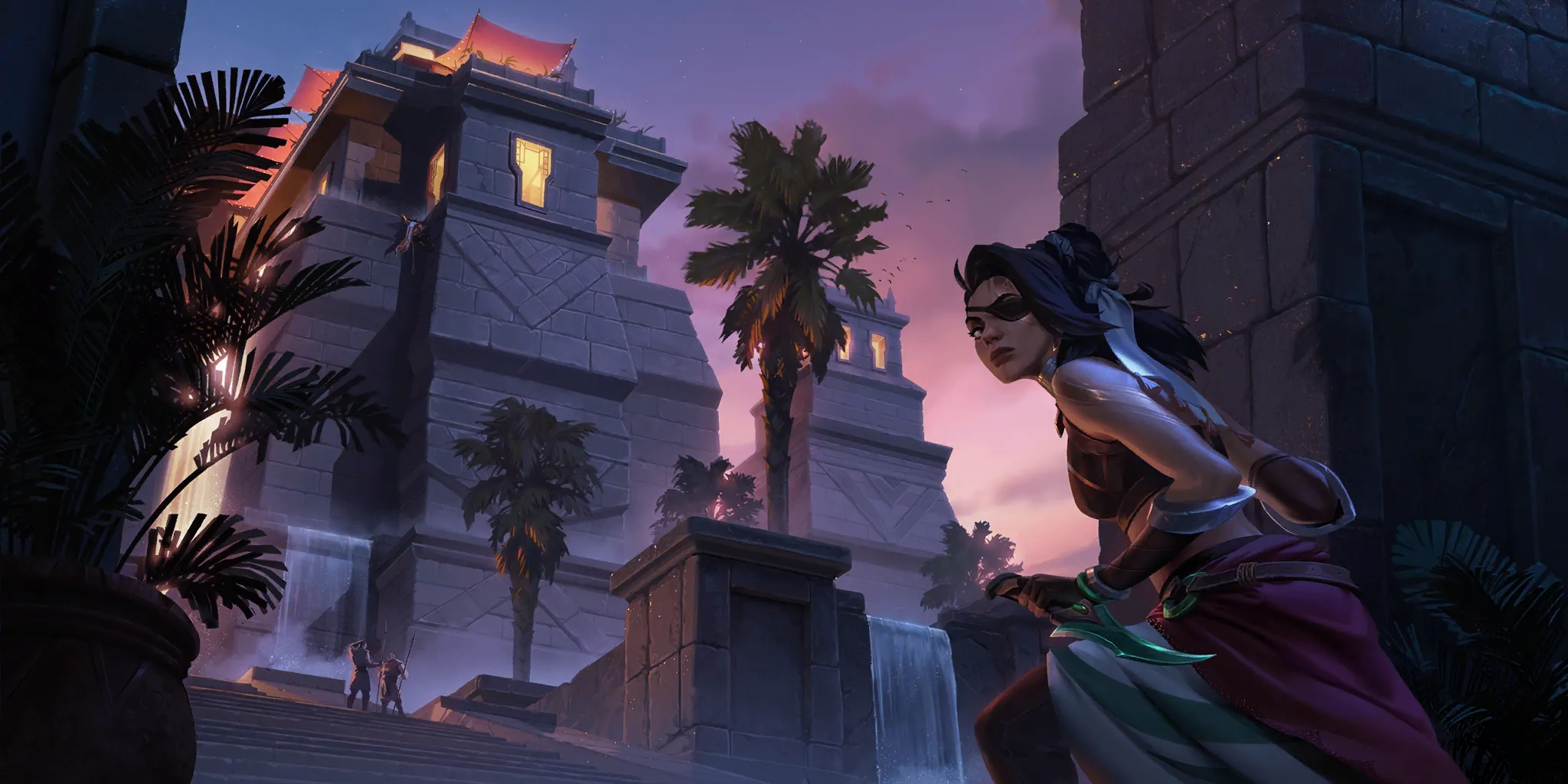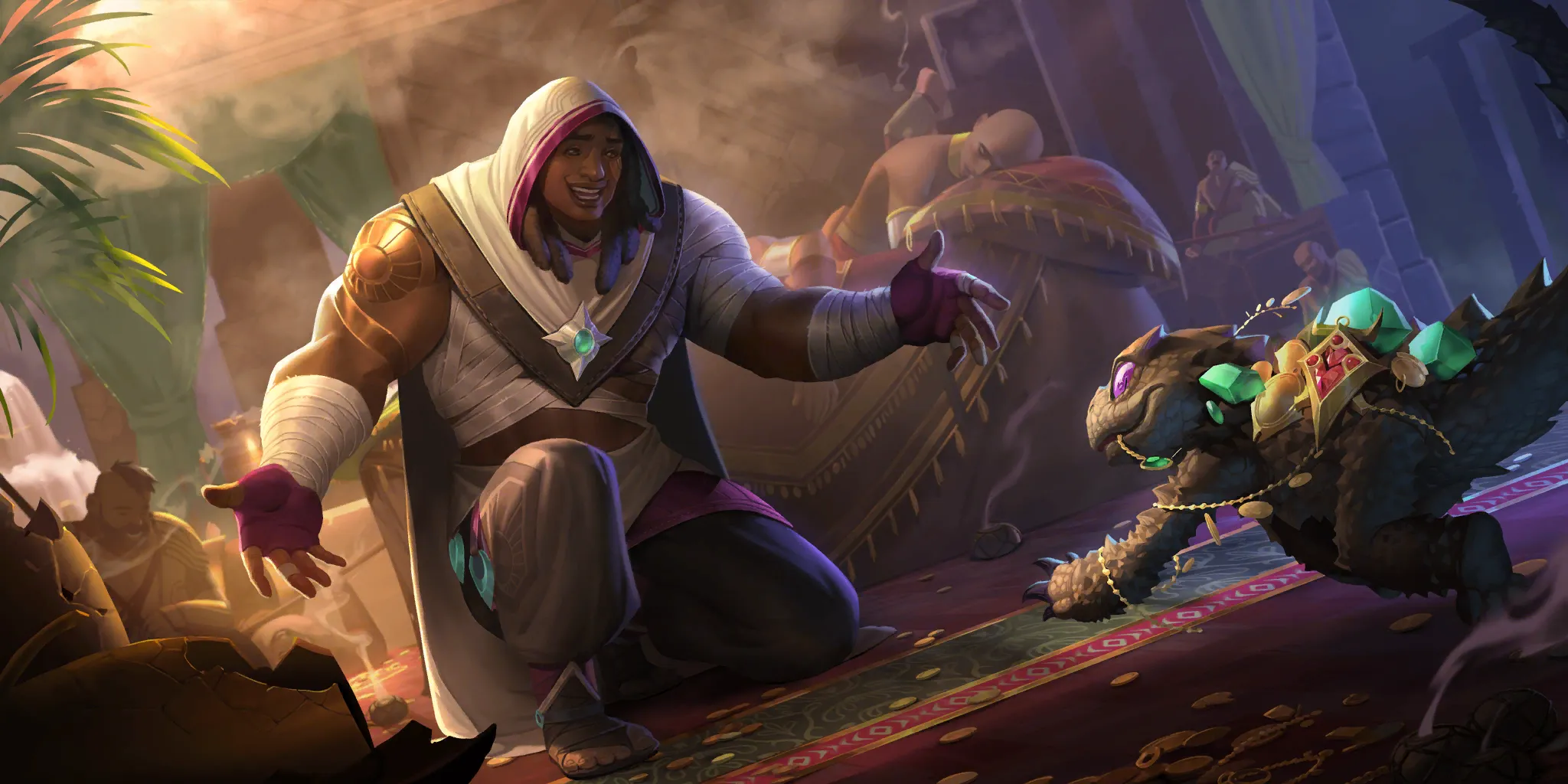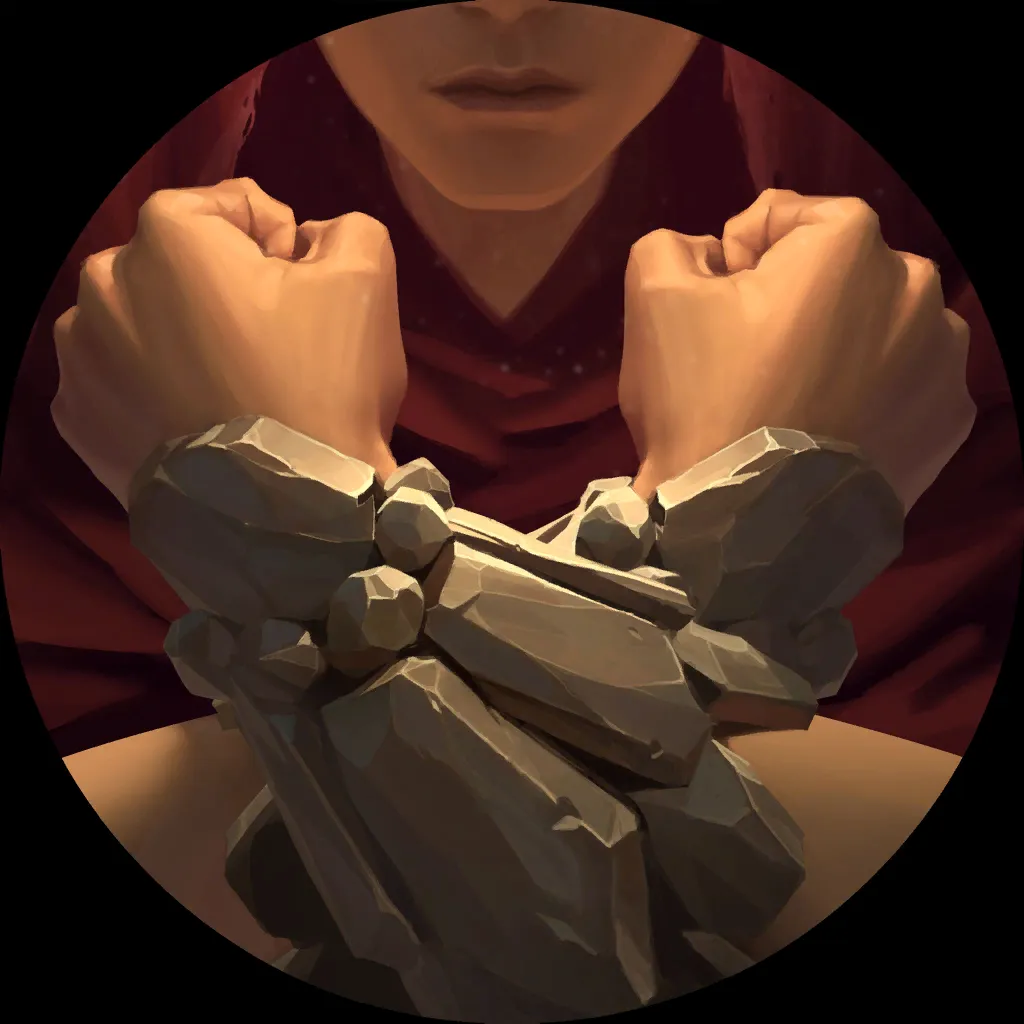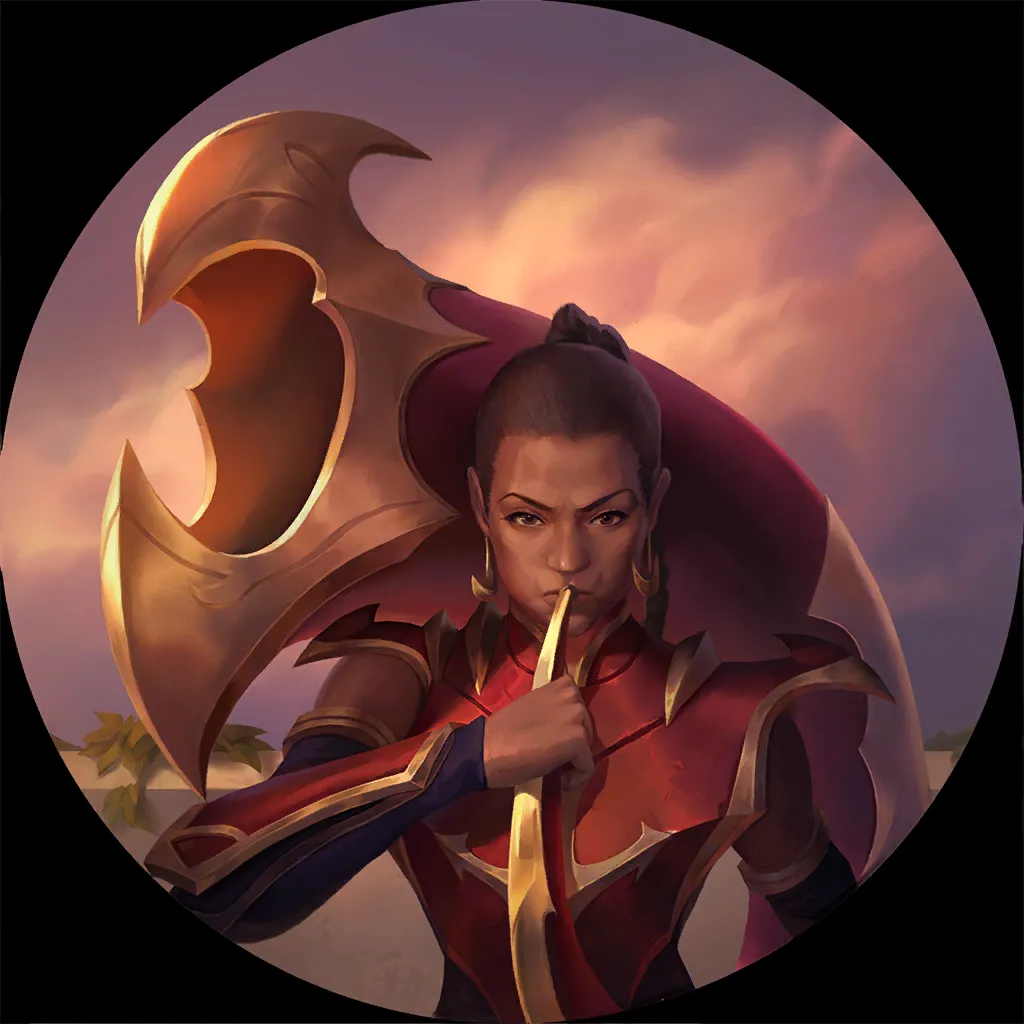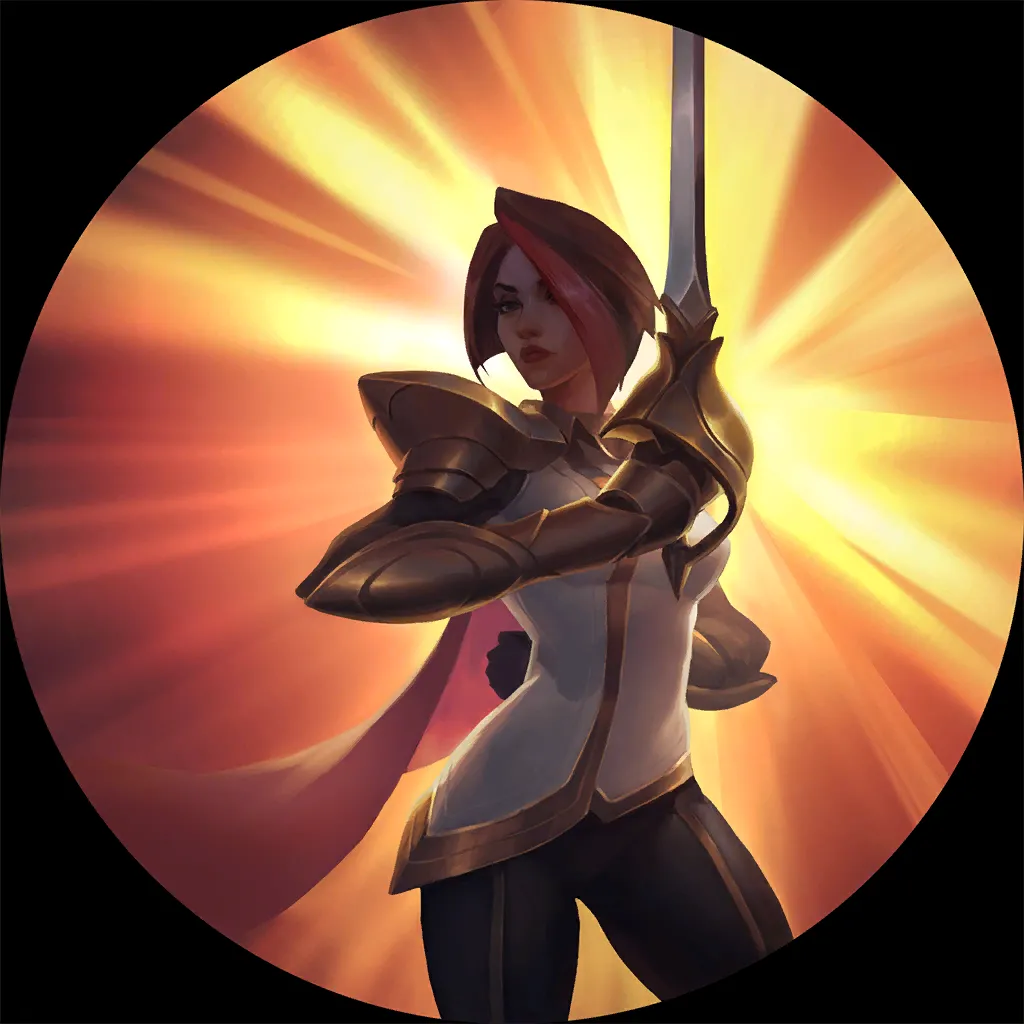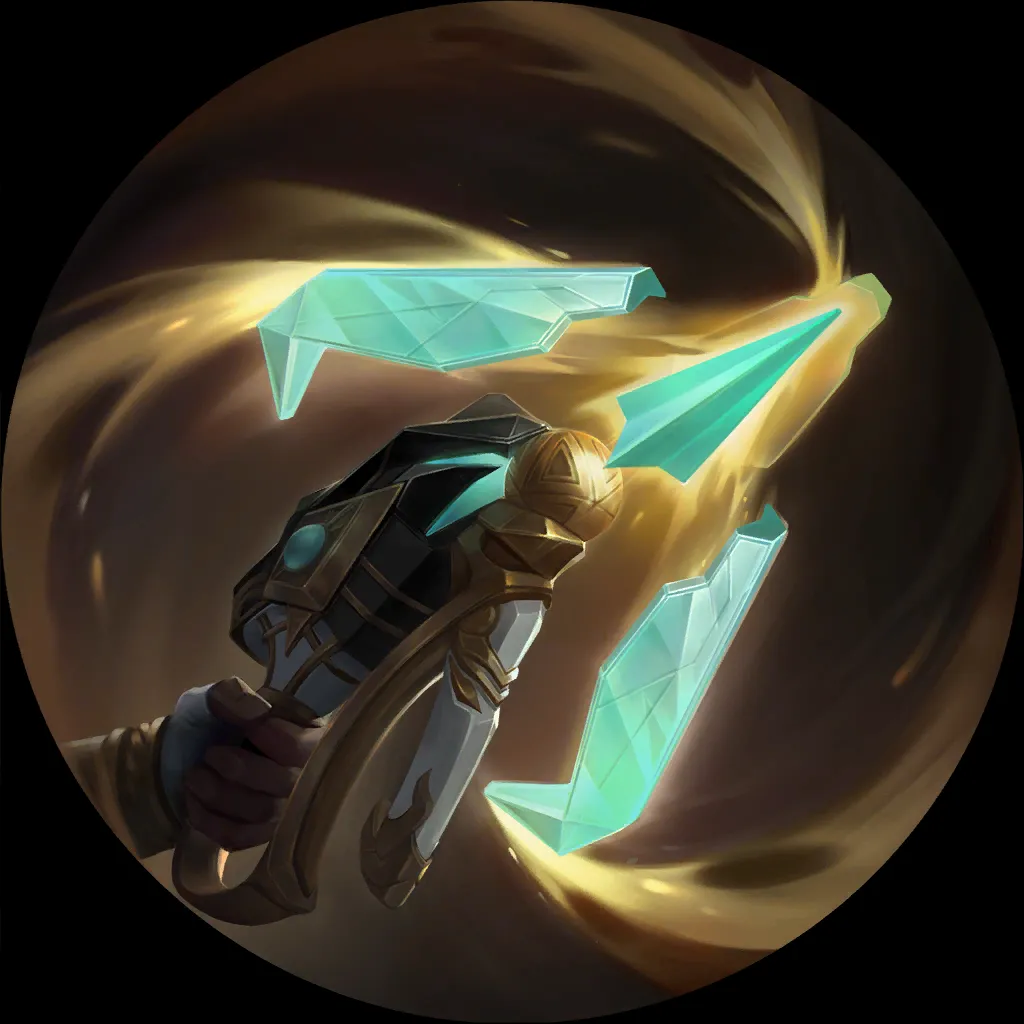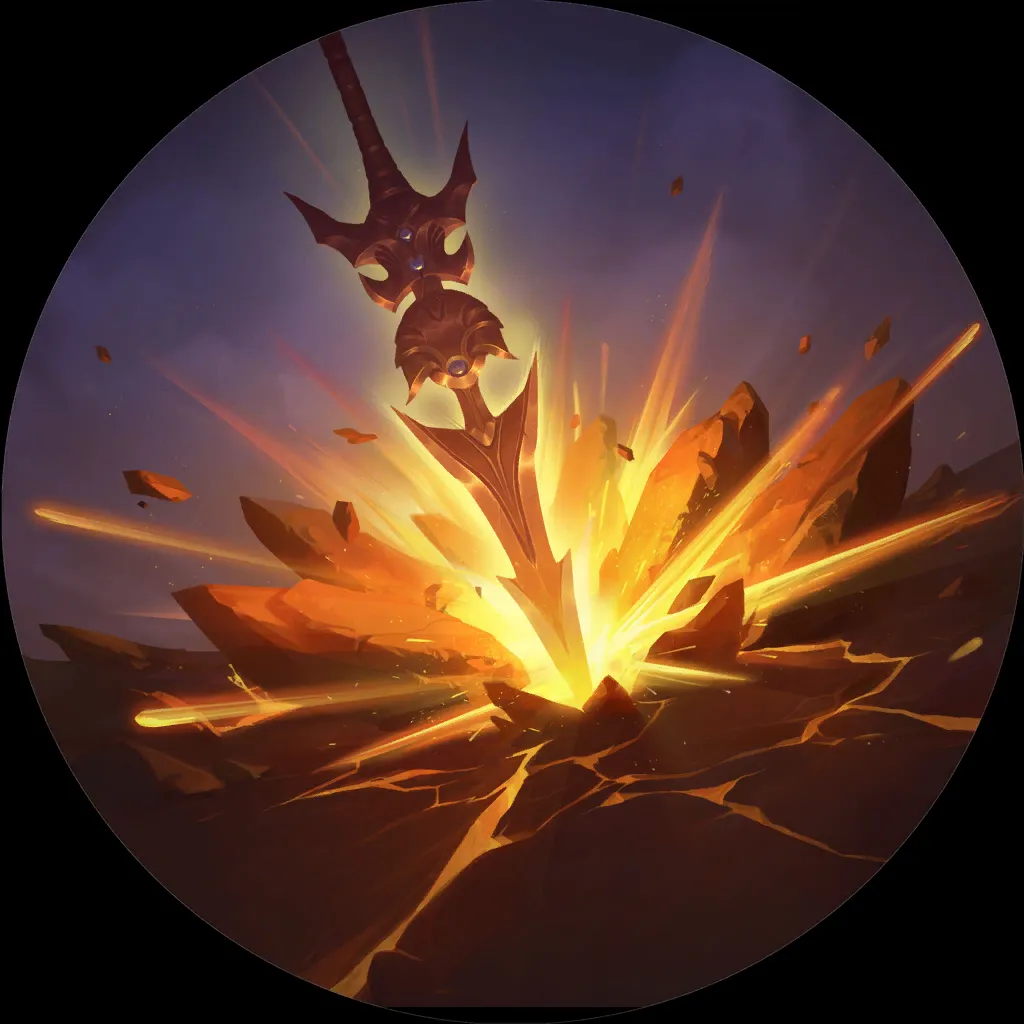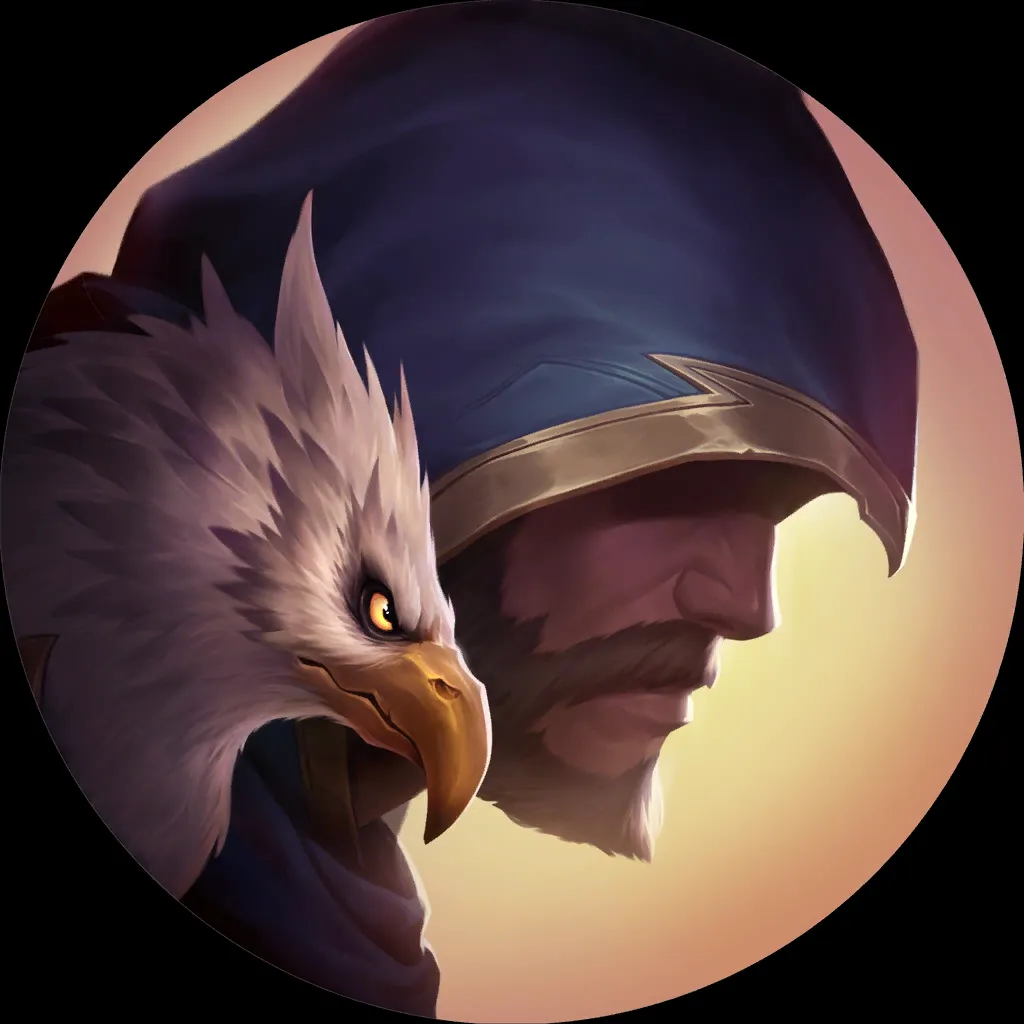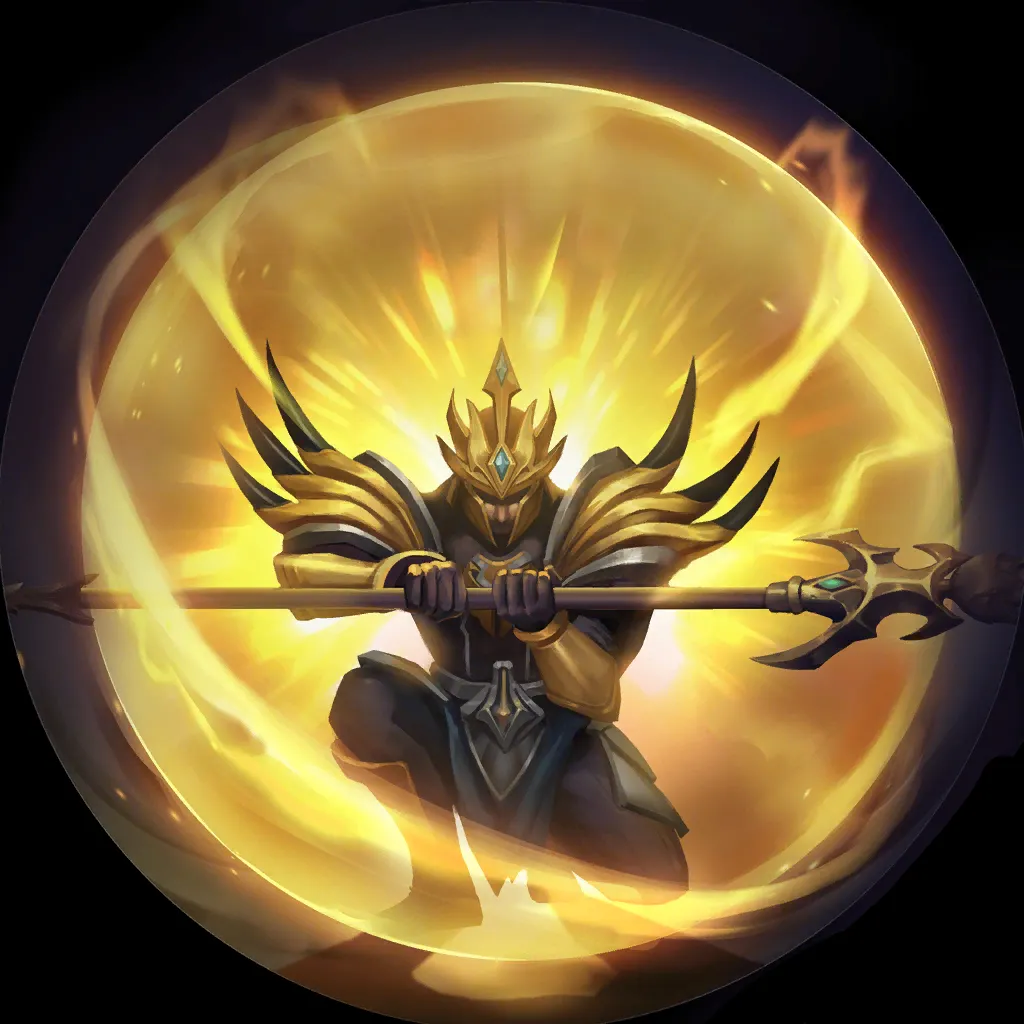 5
0
9
26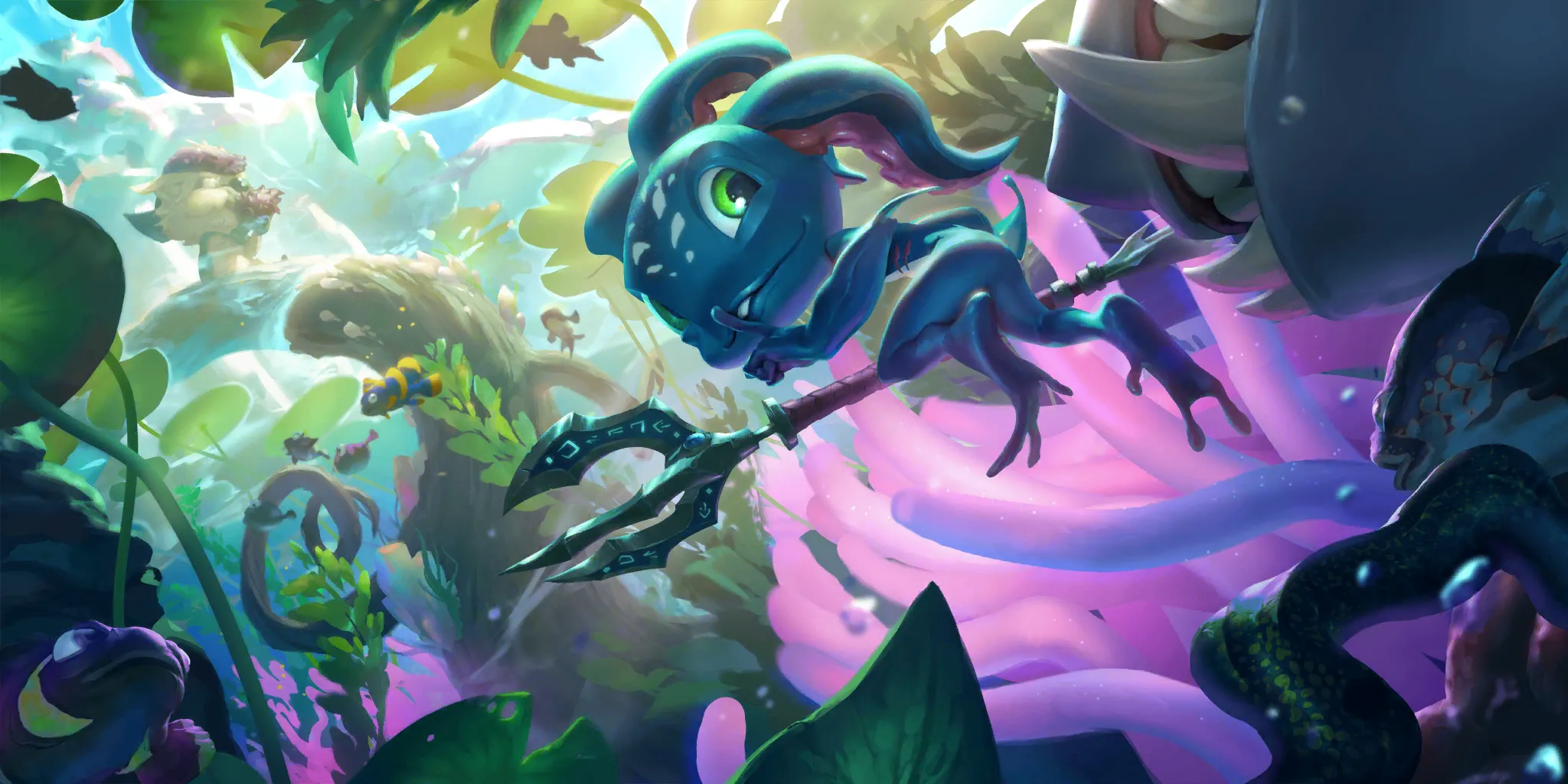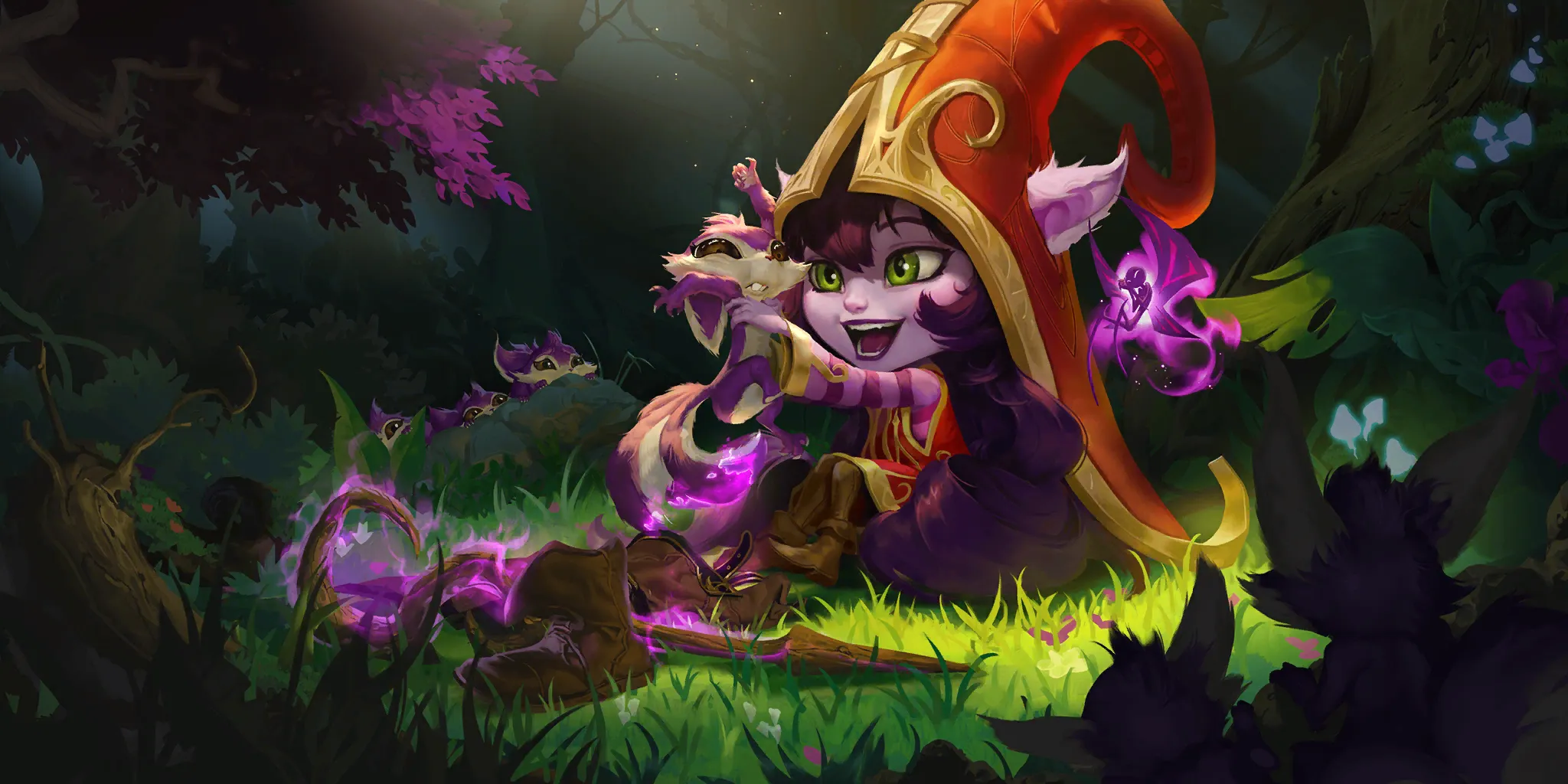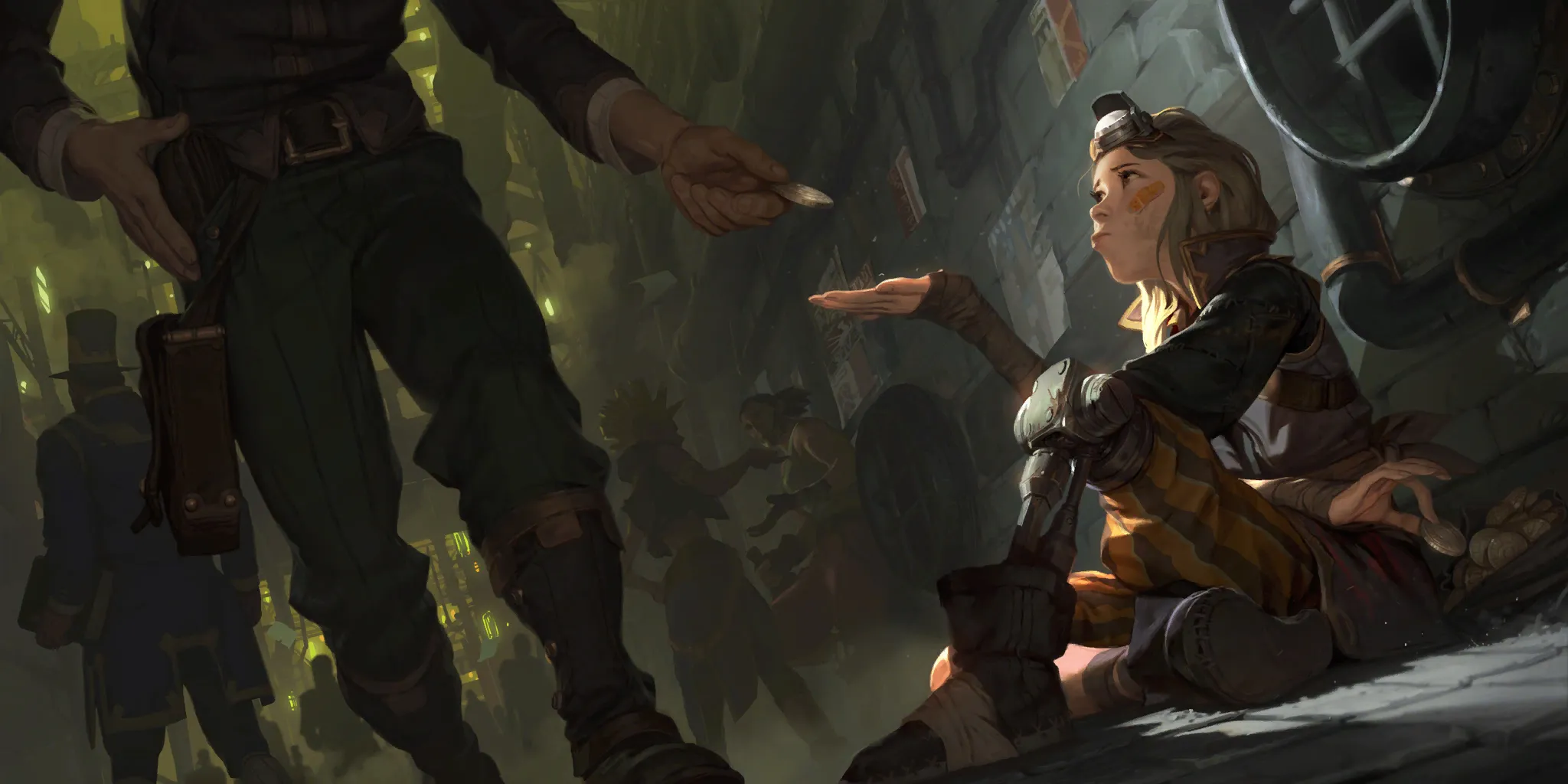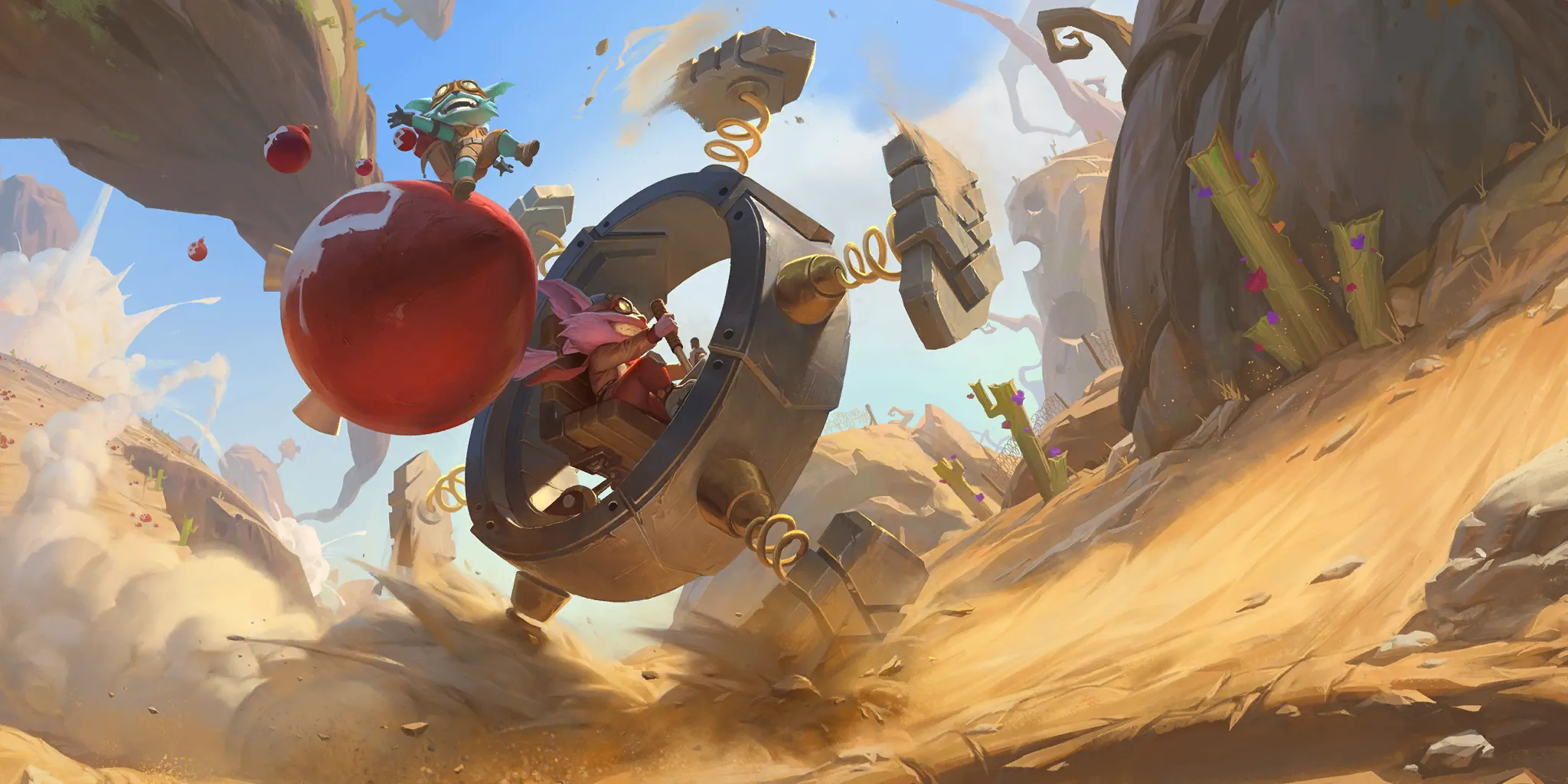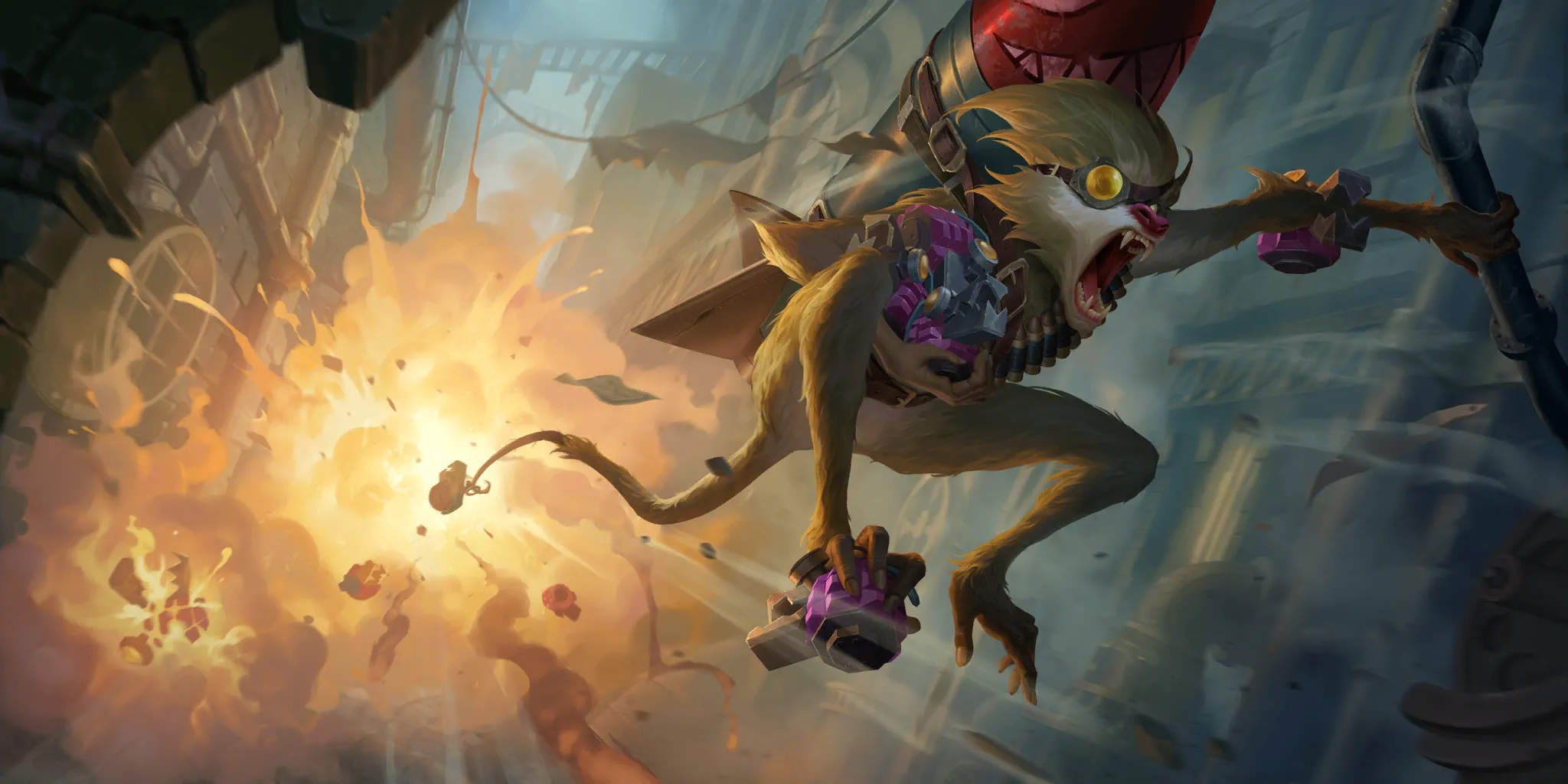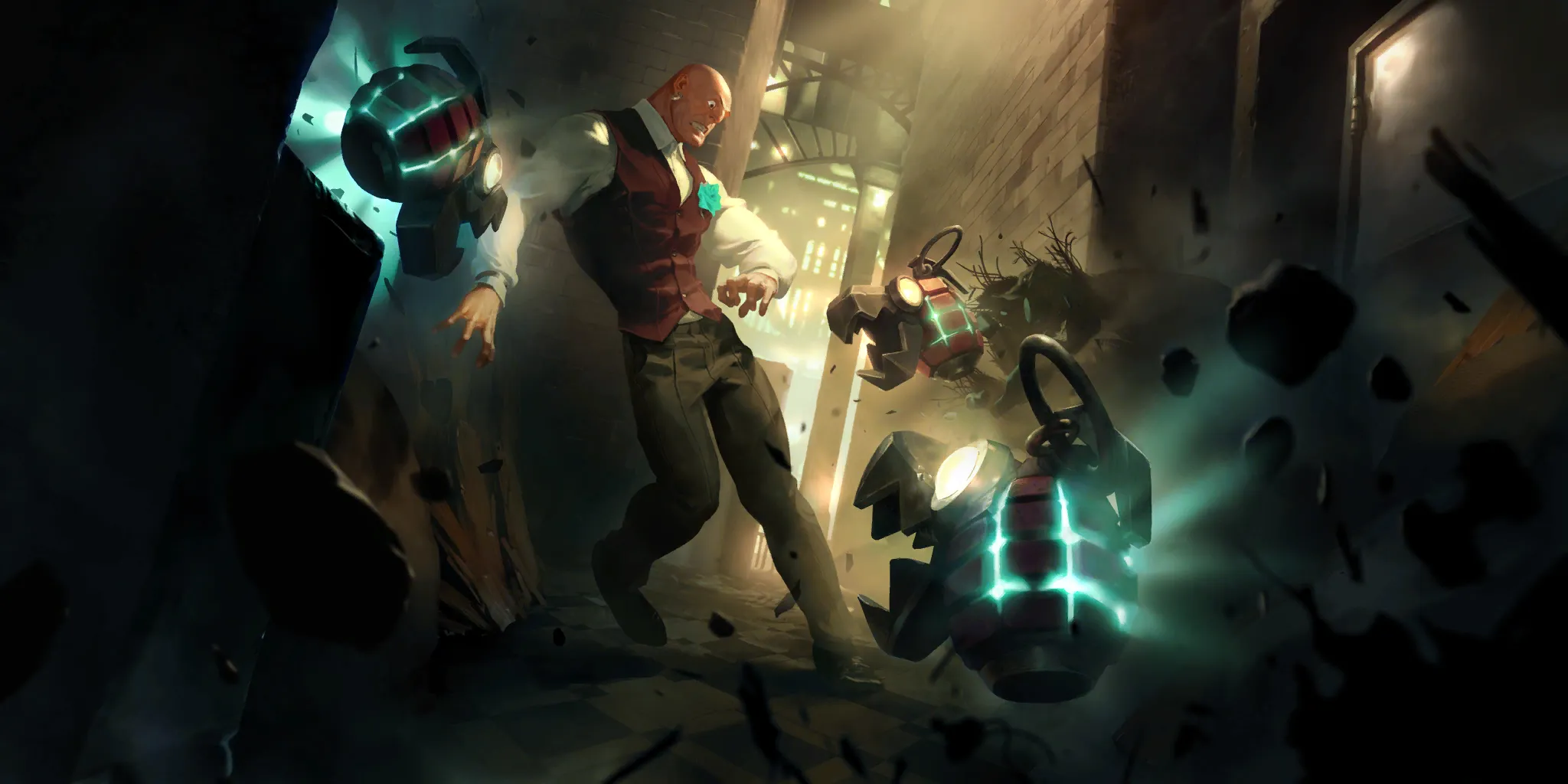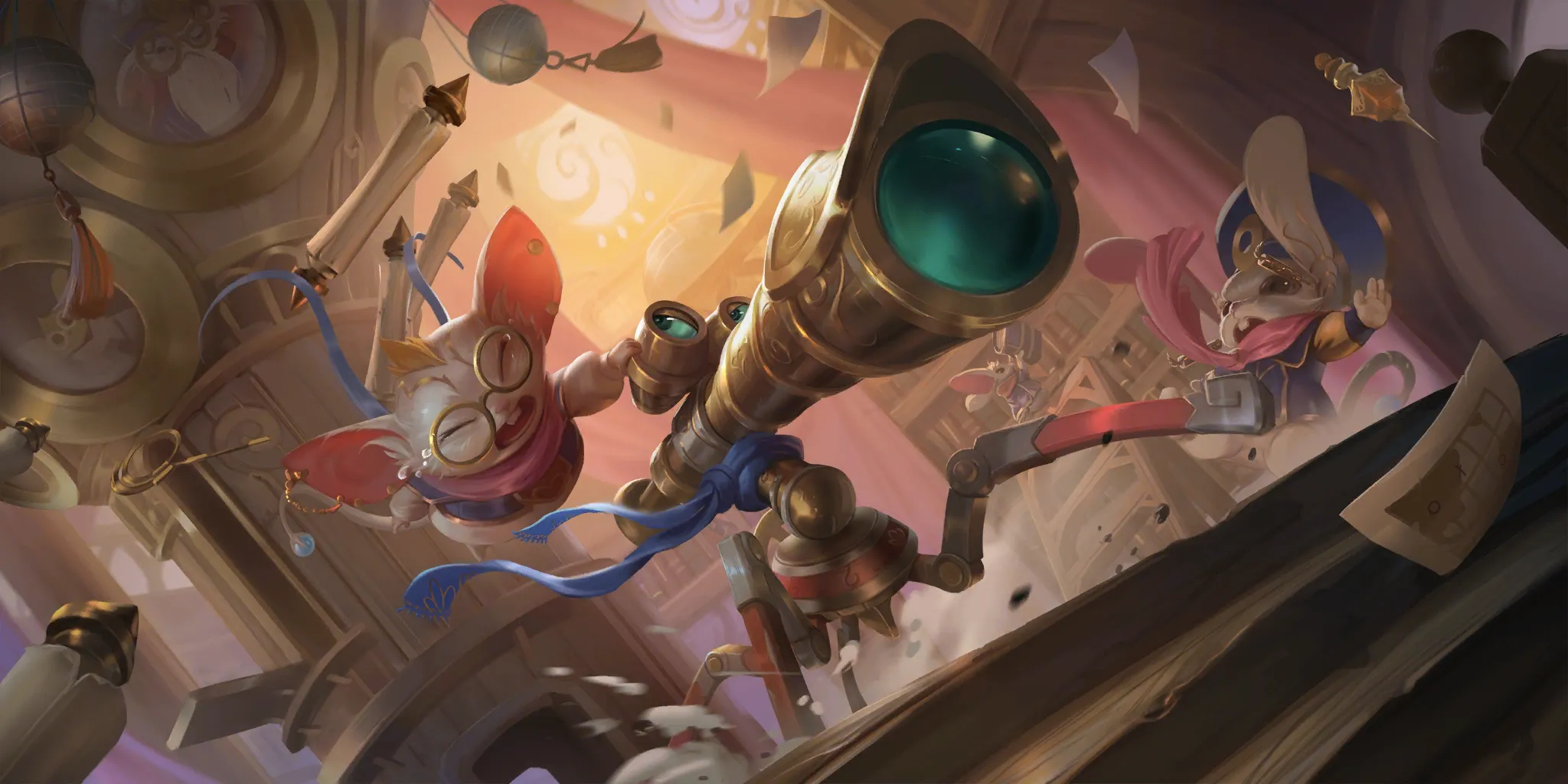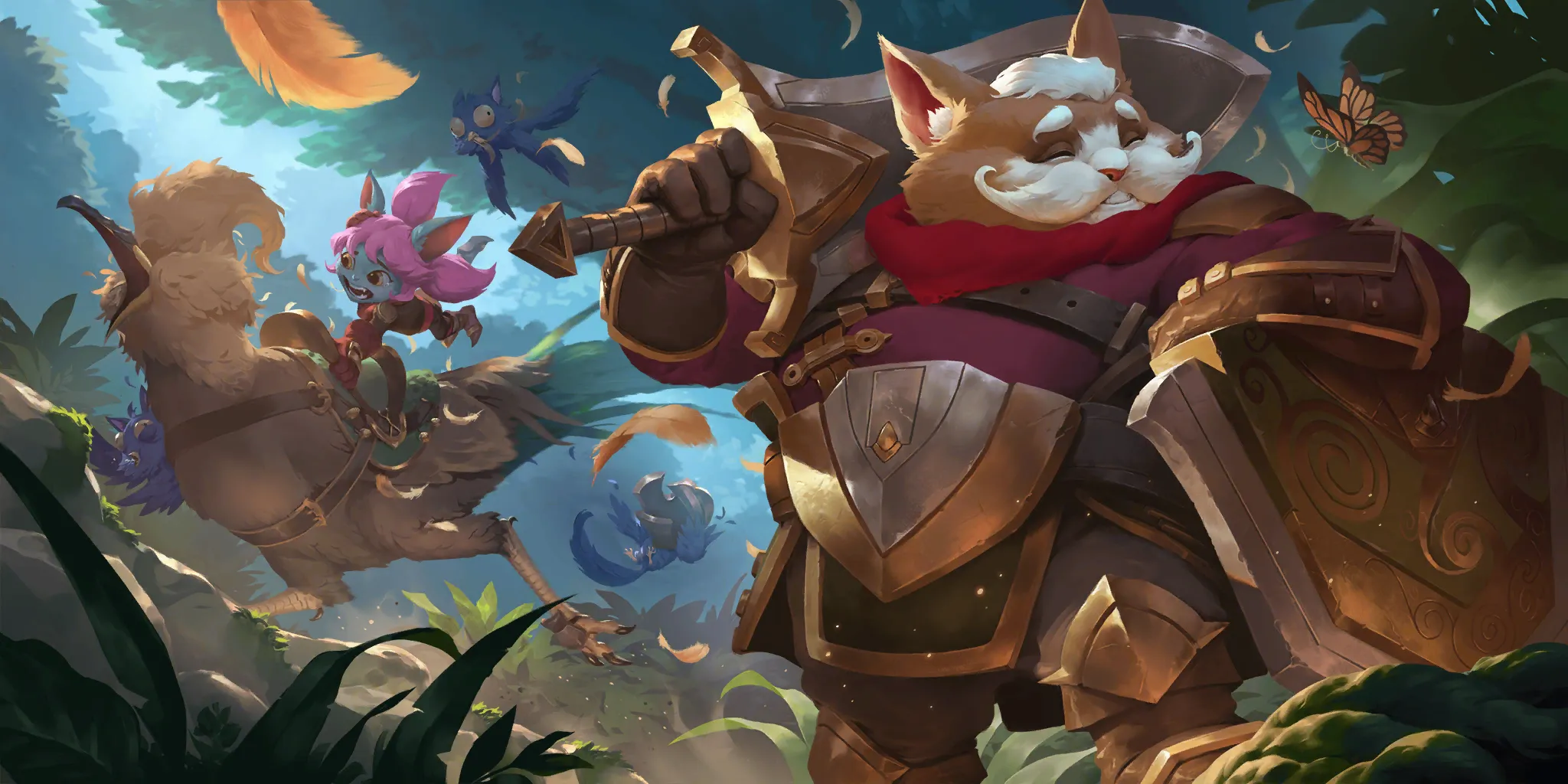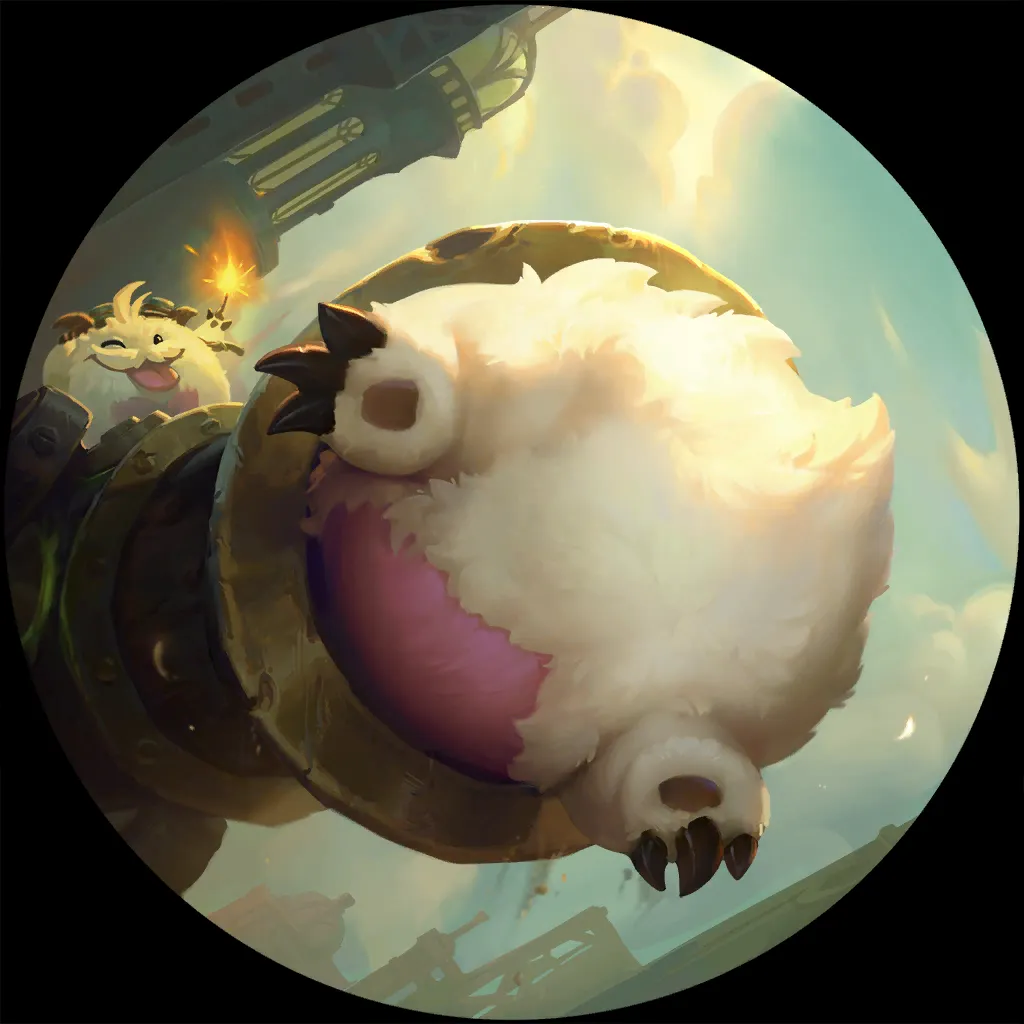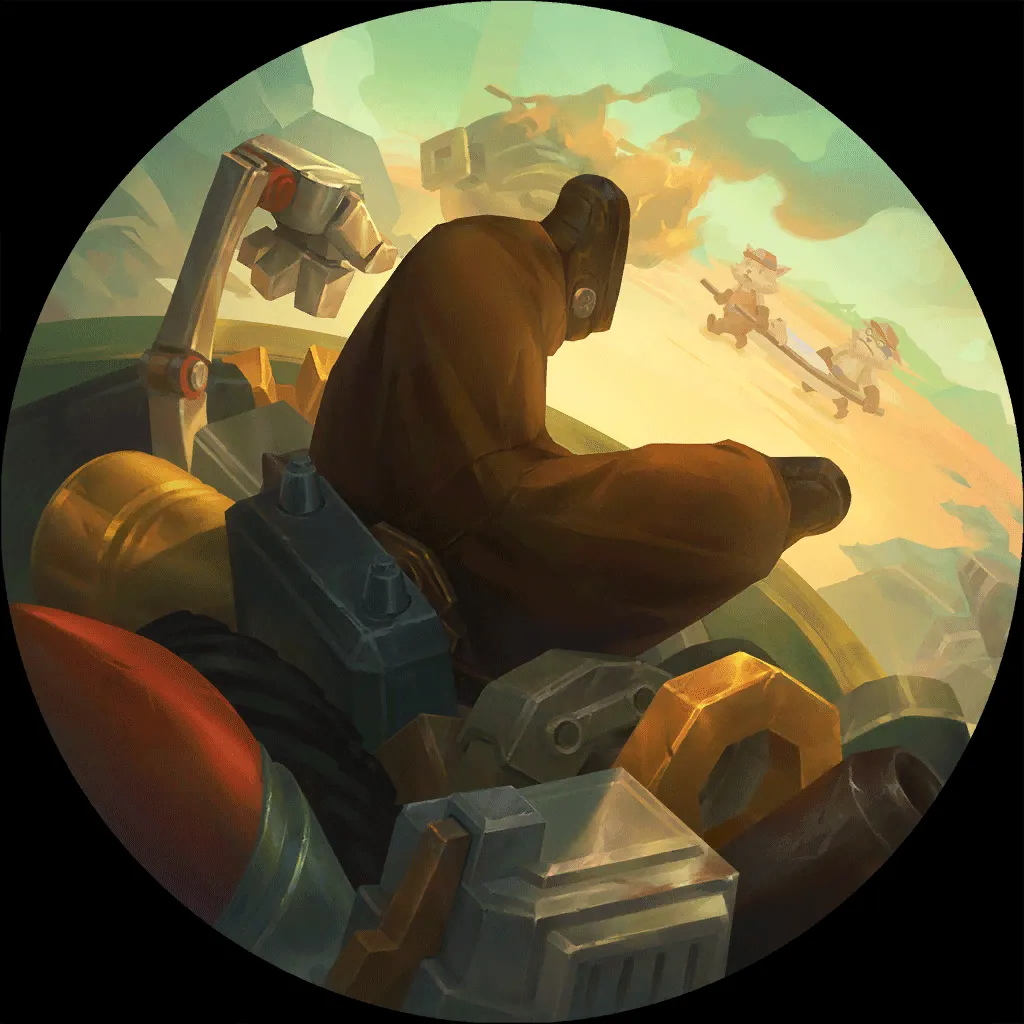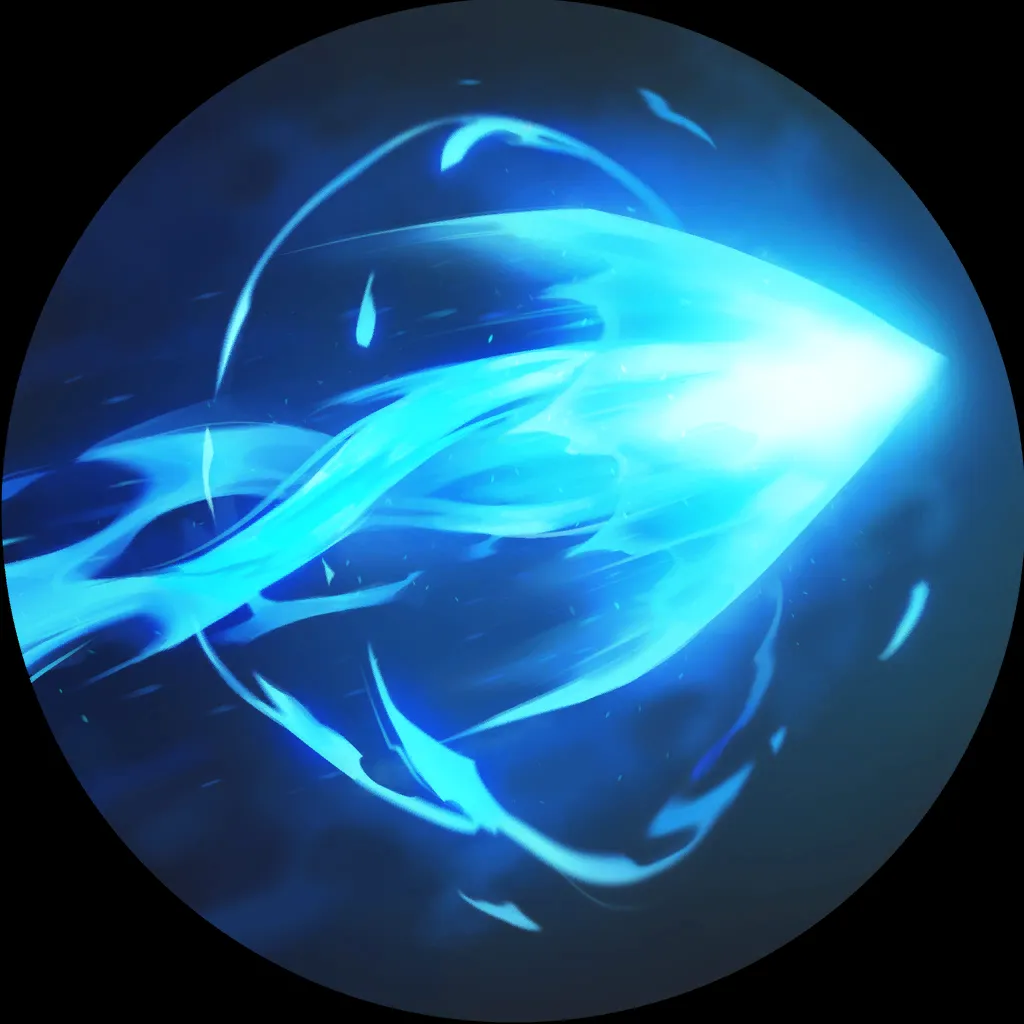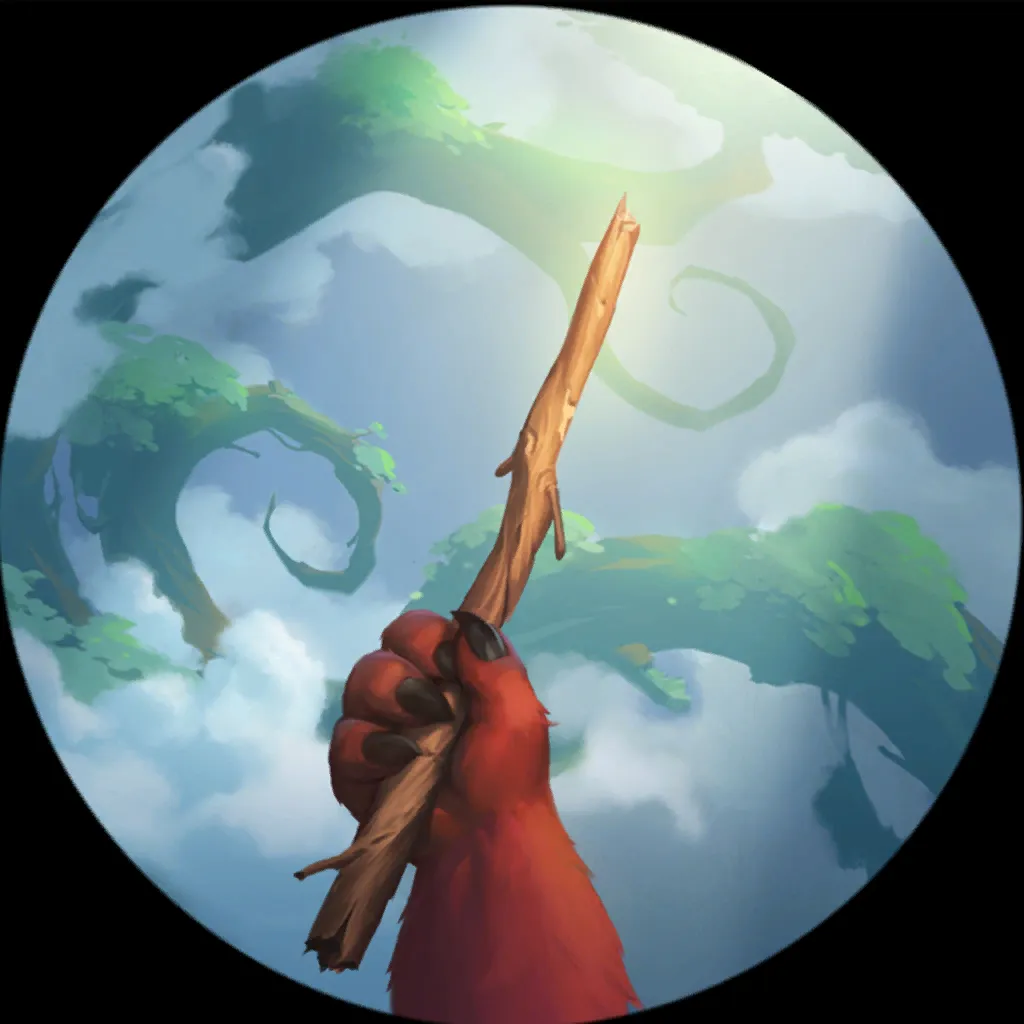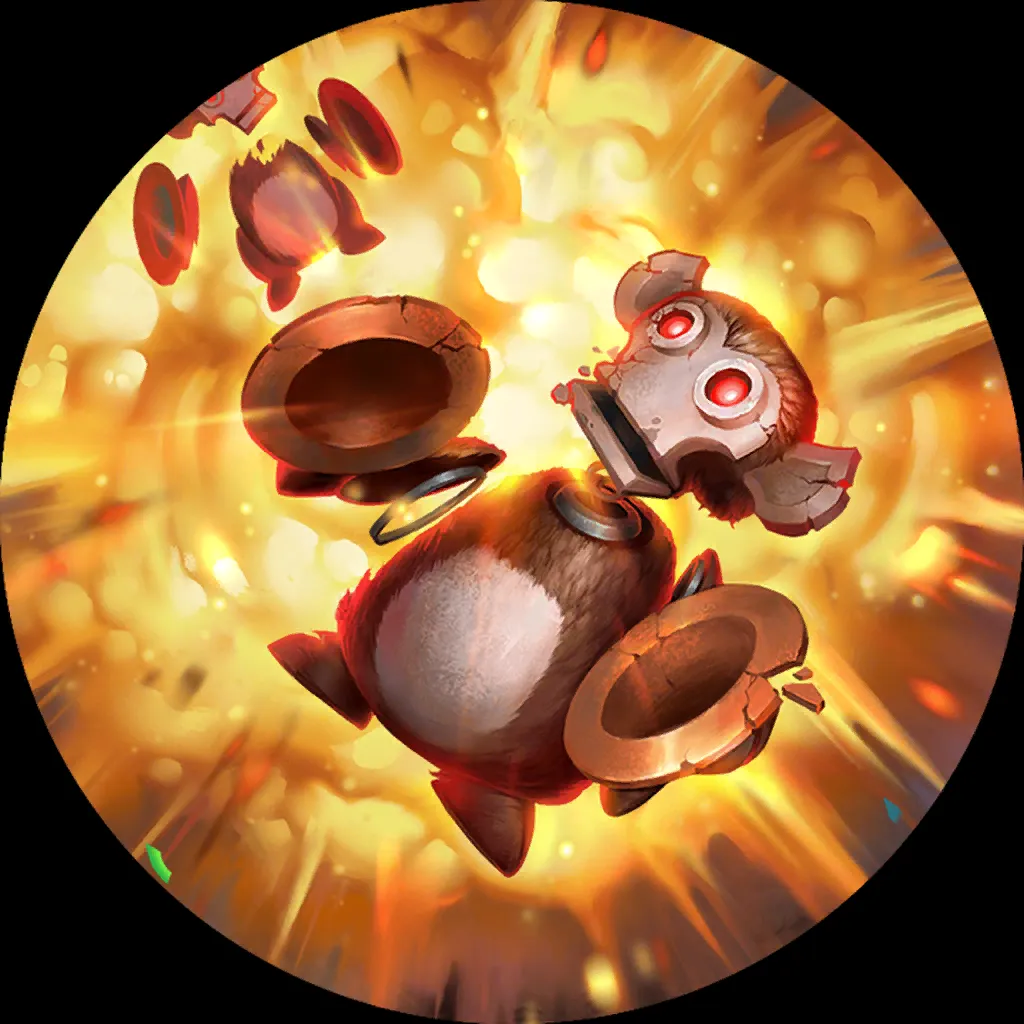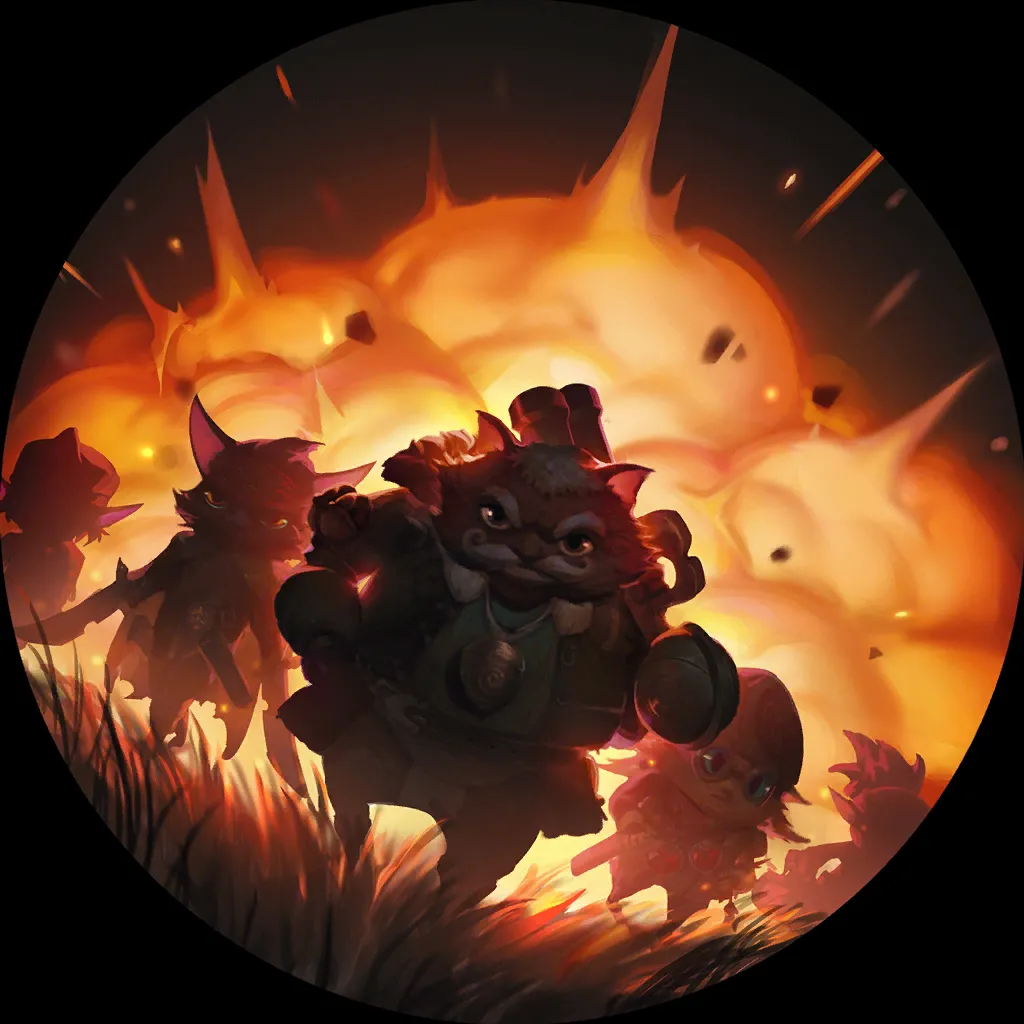 6
4
8
22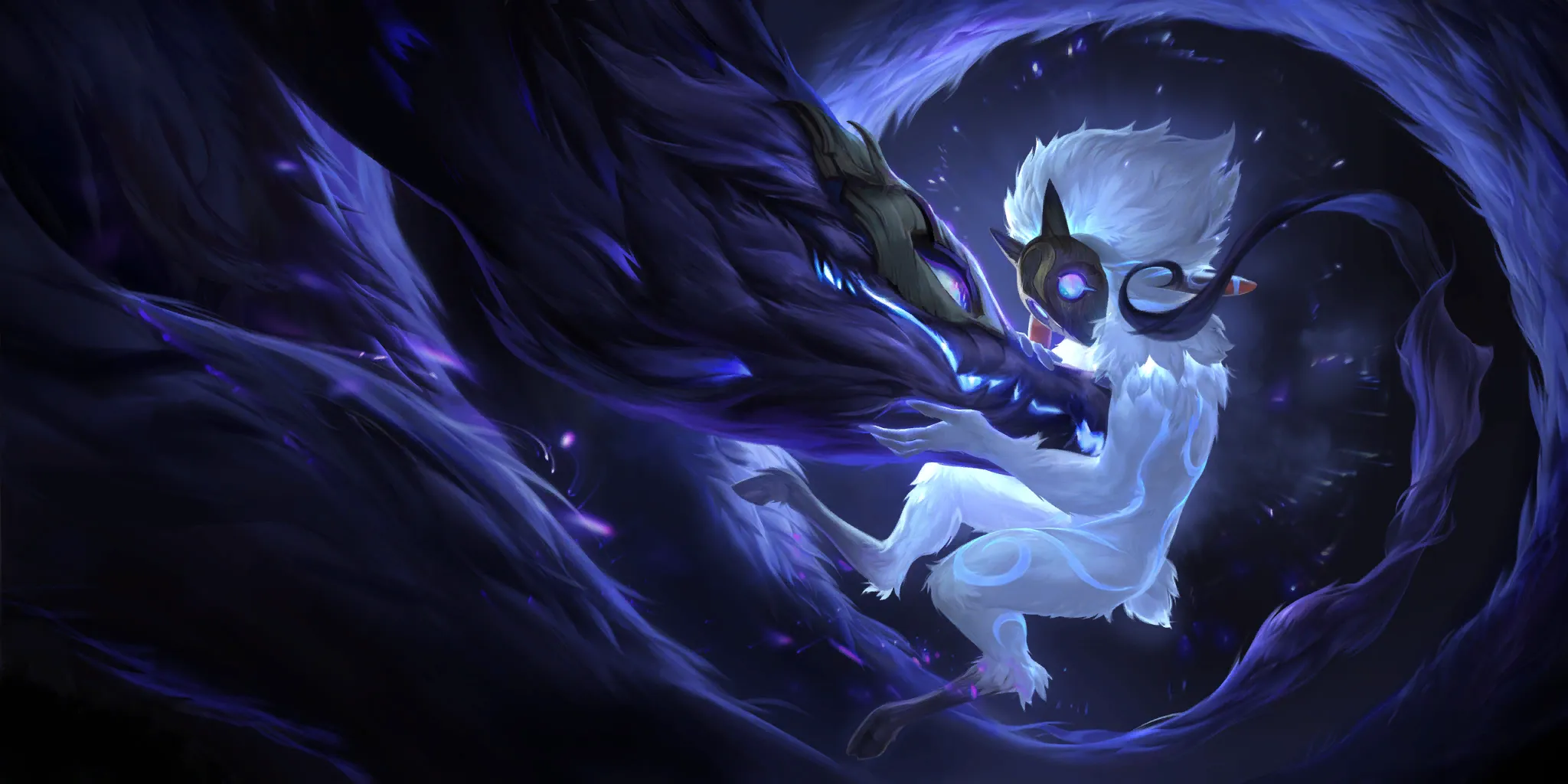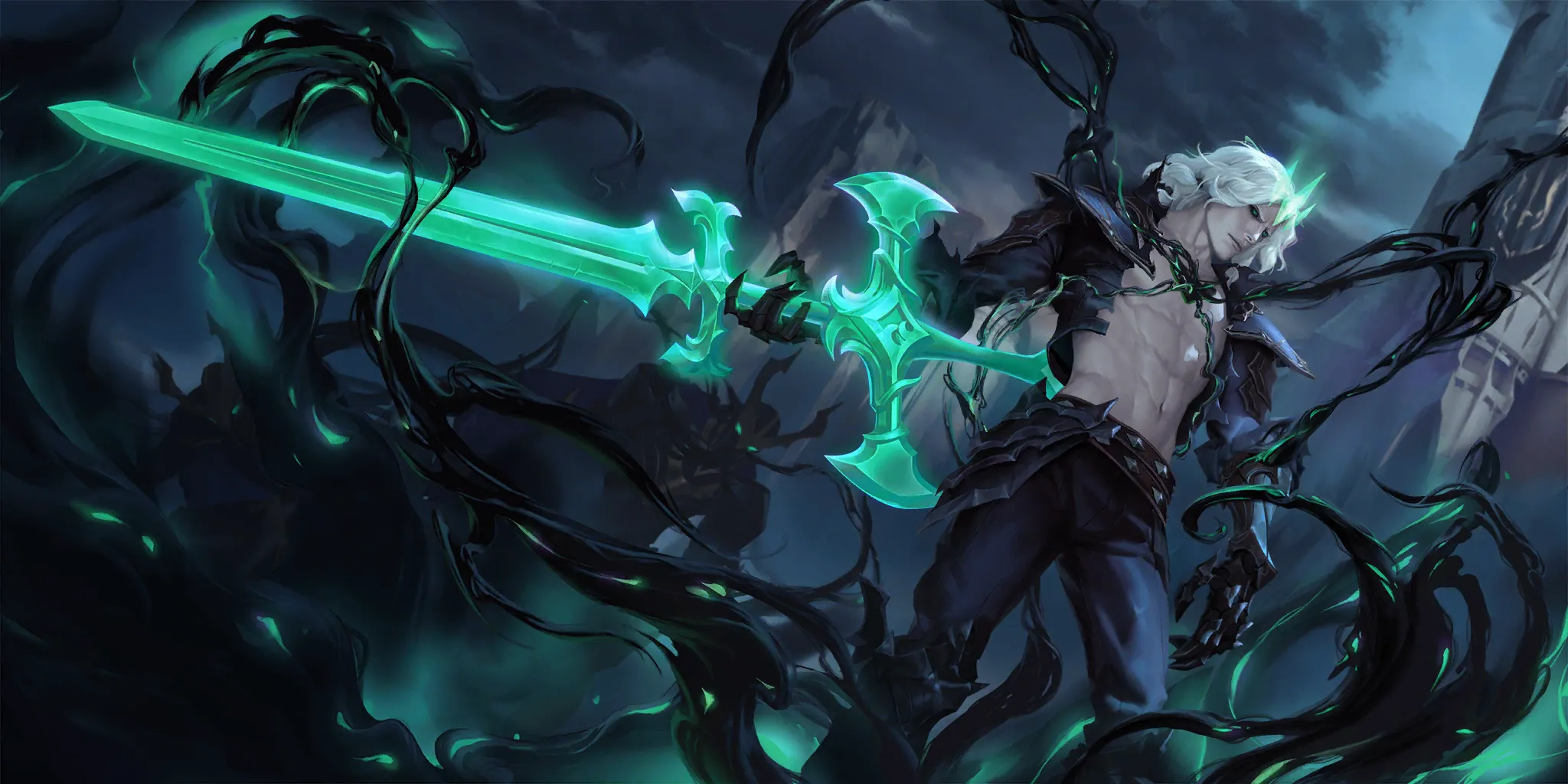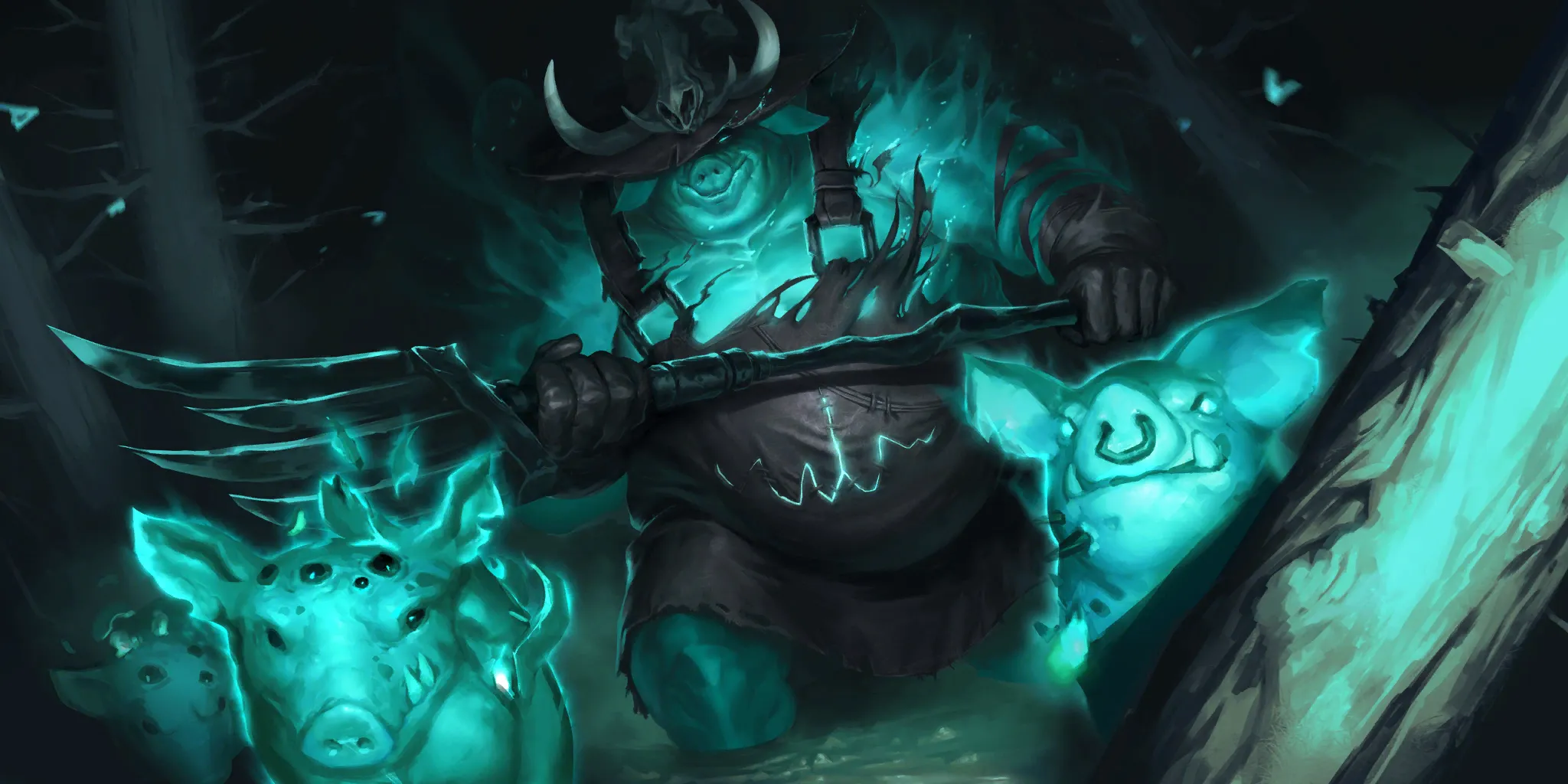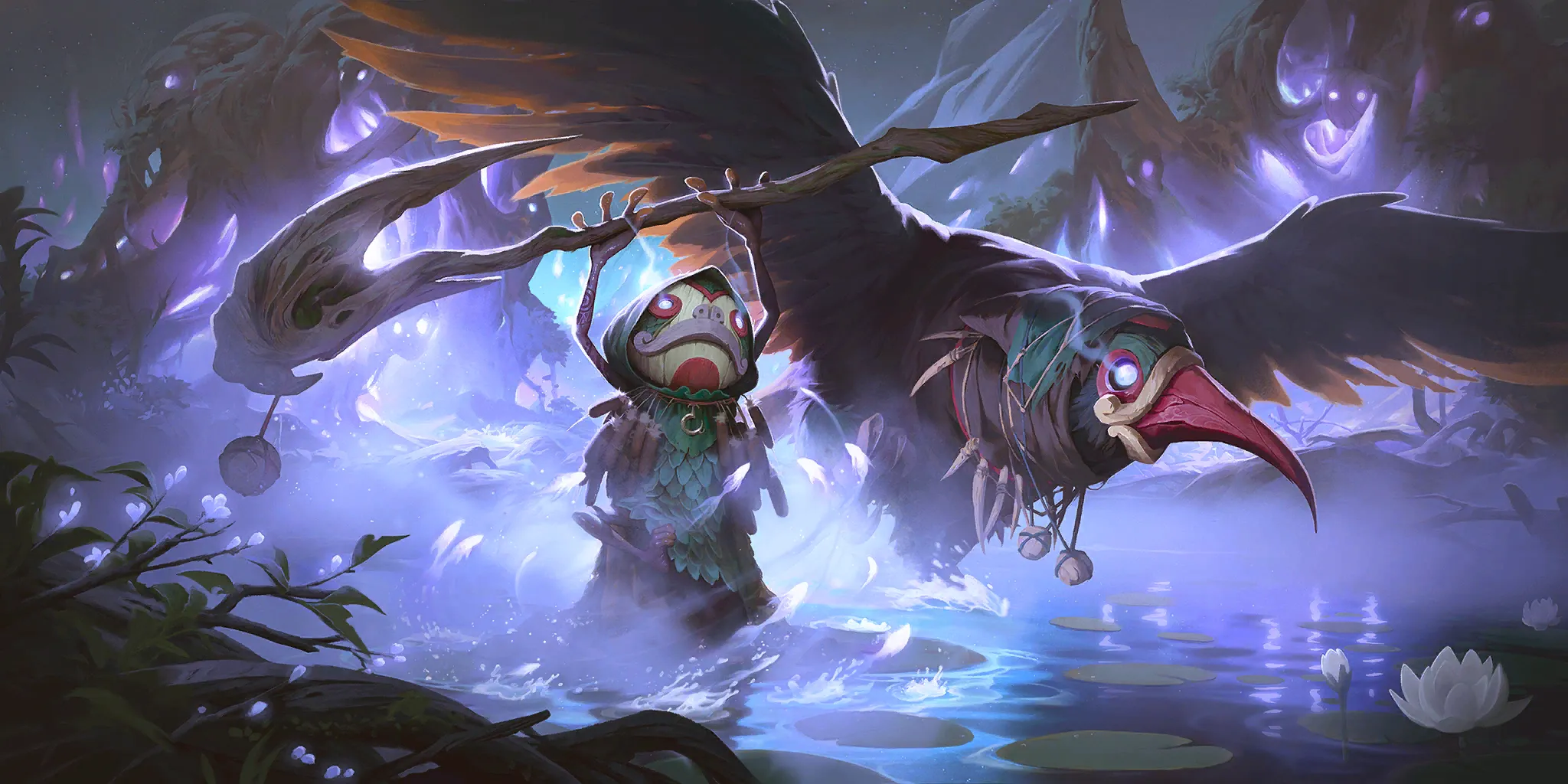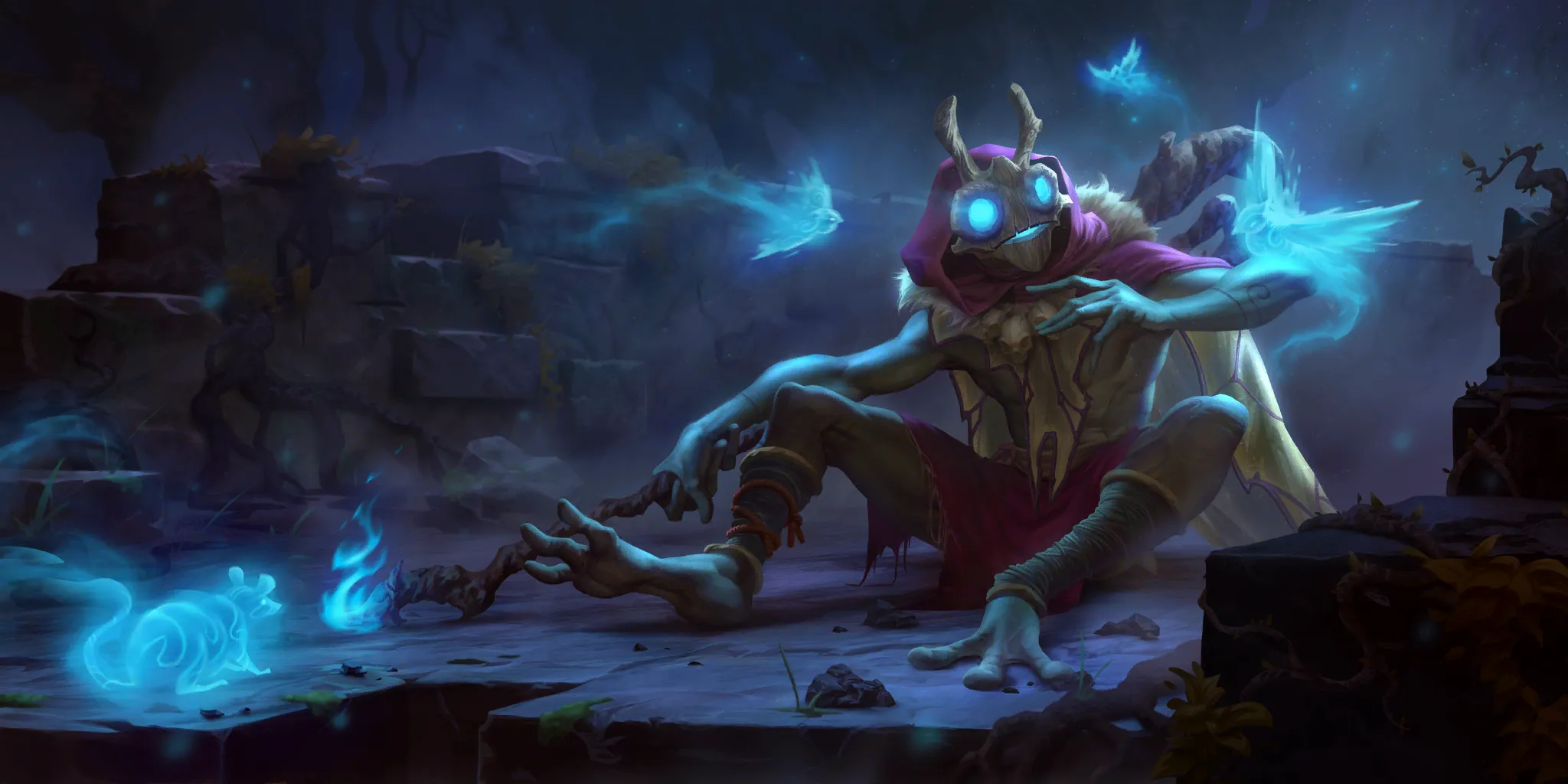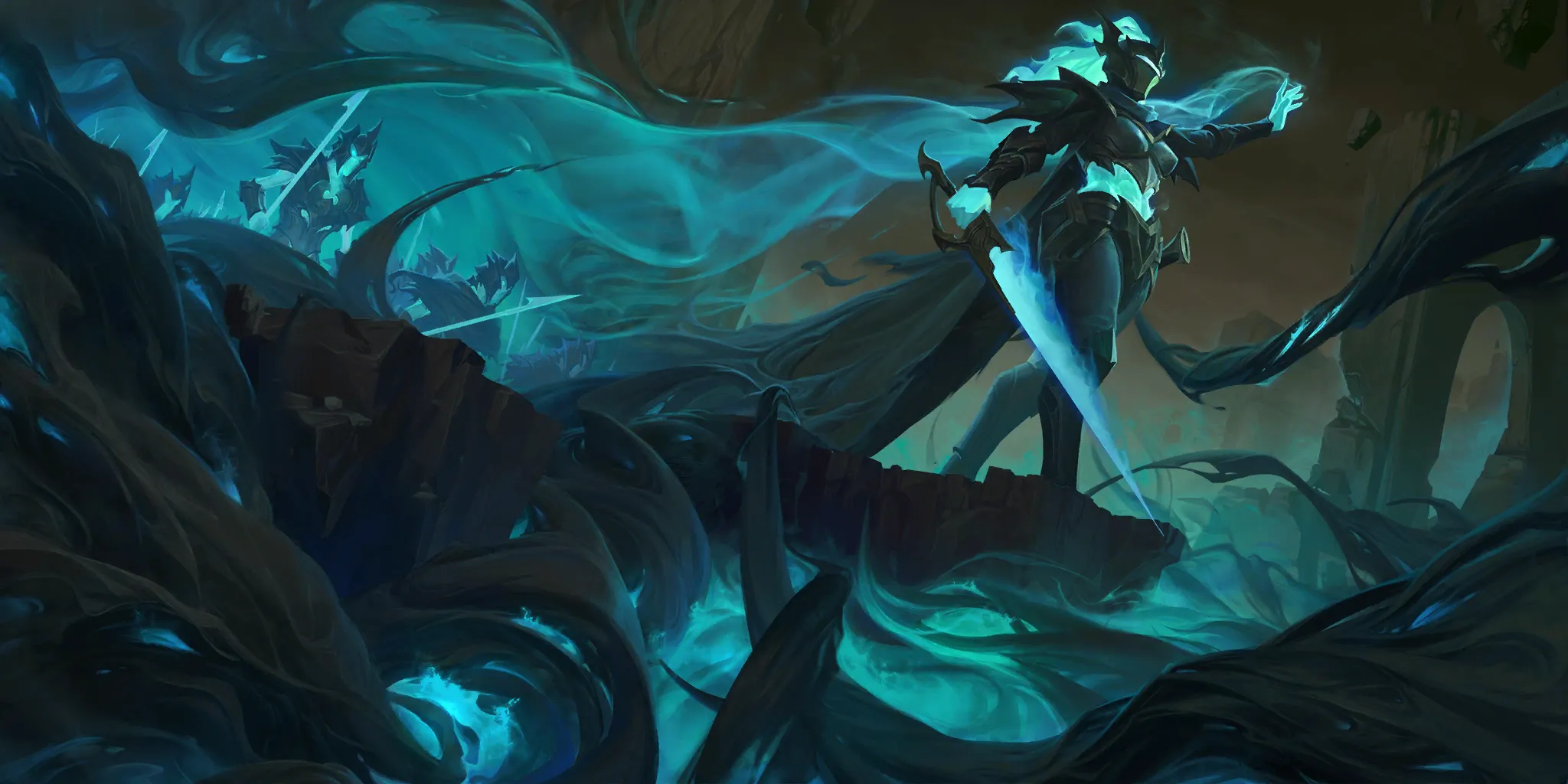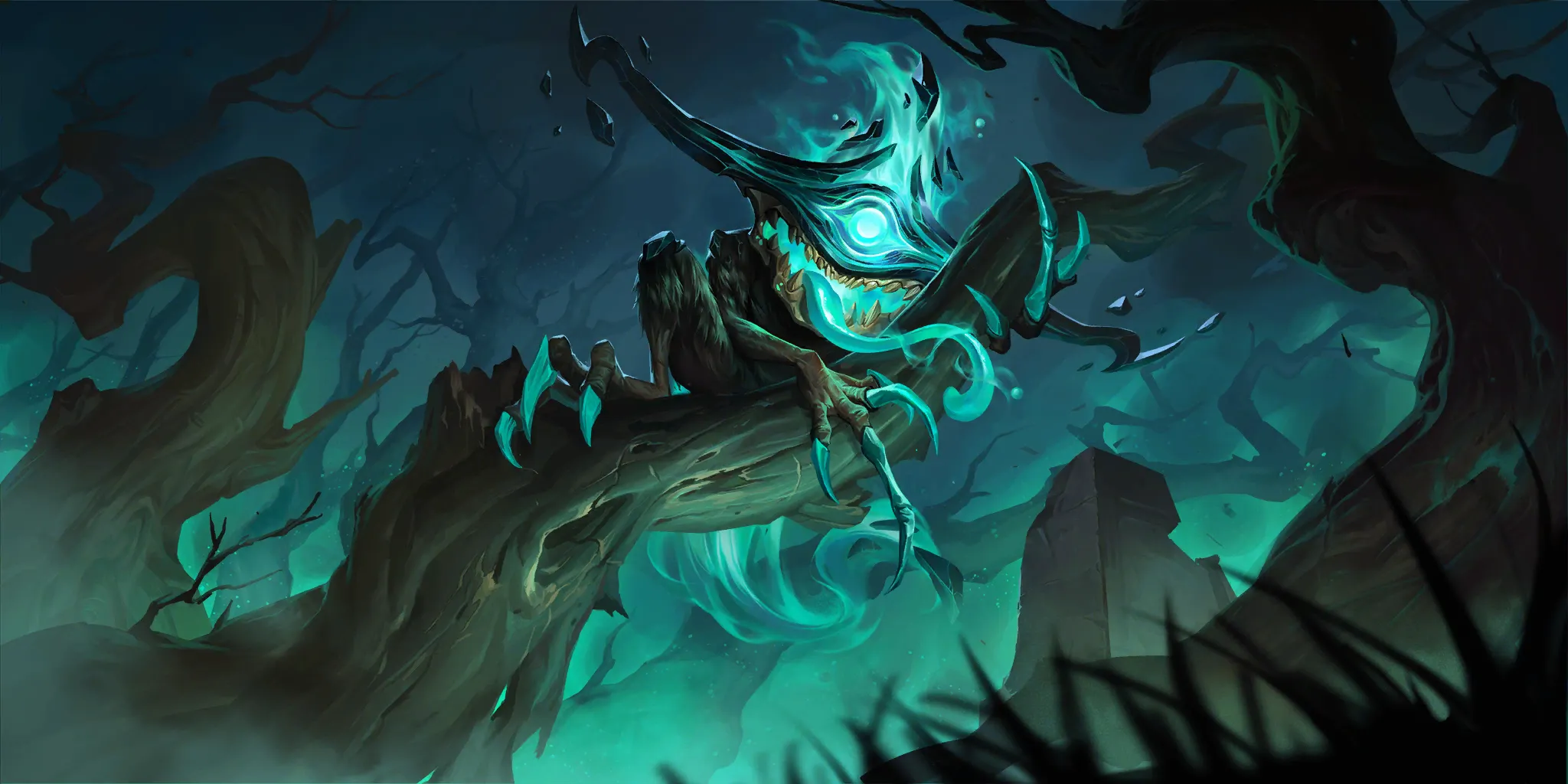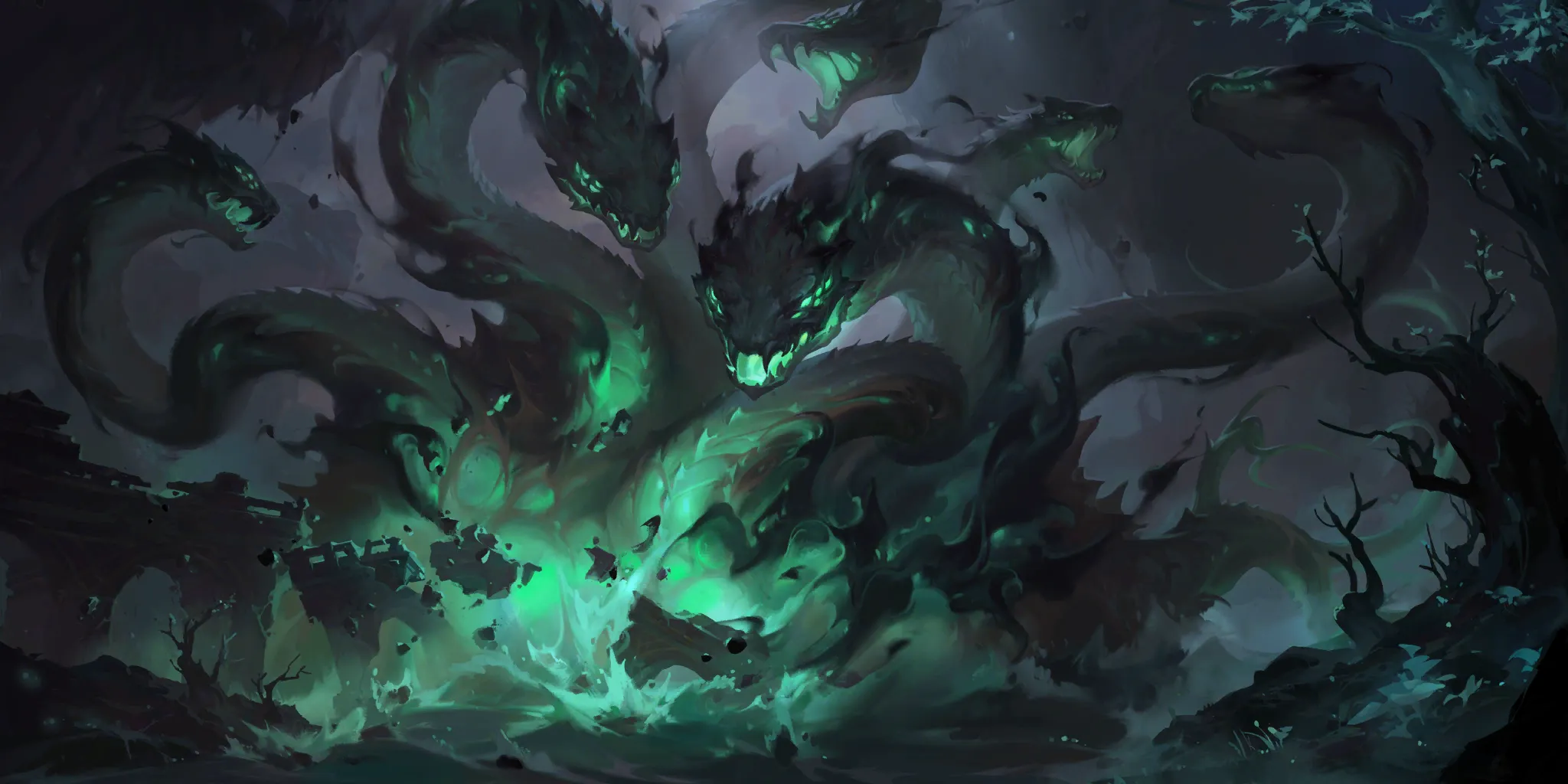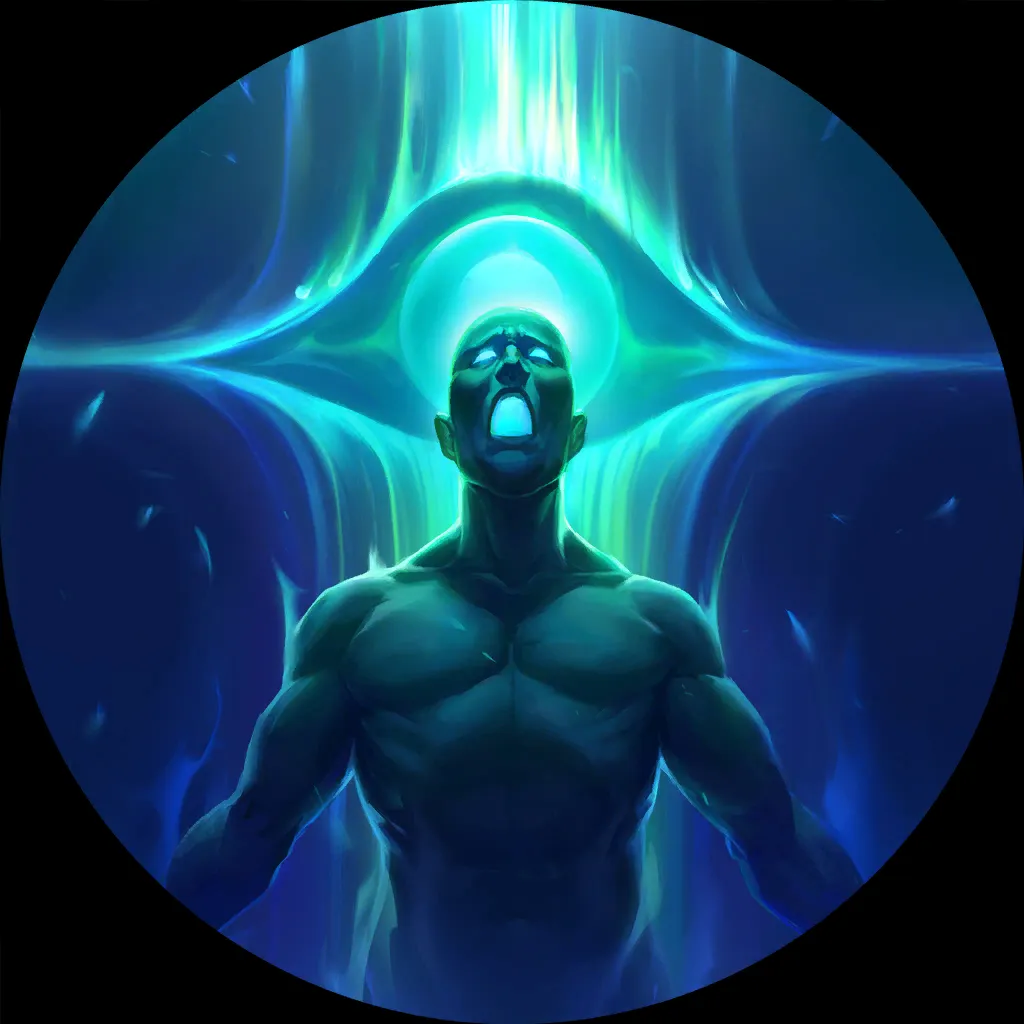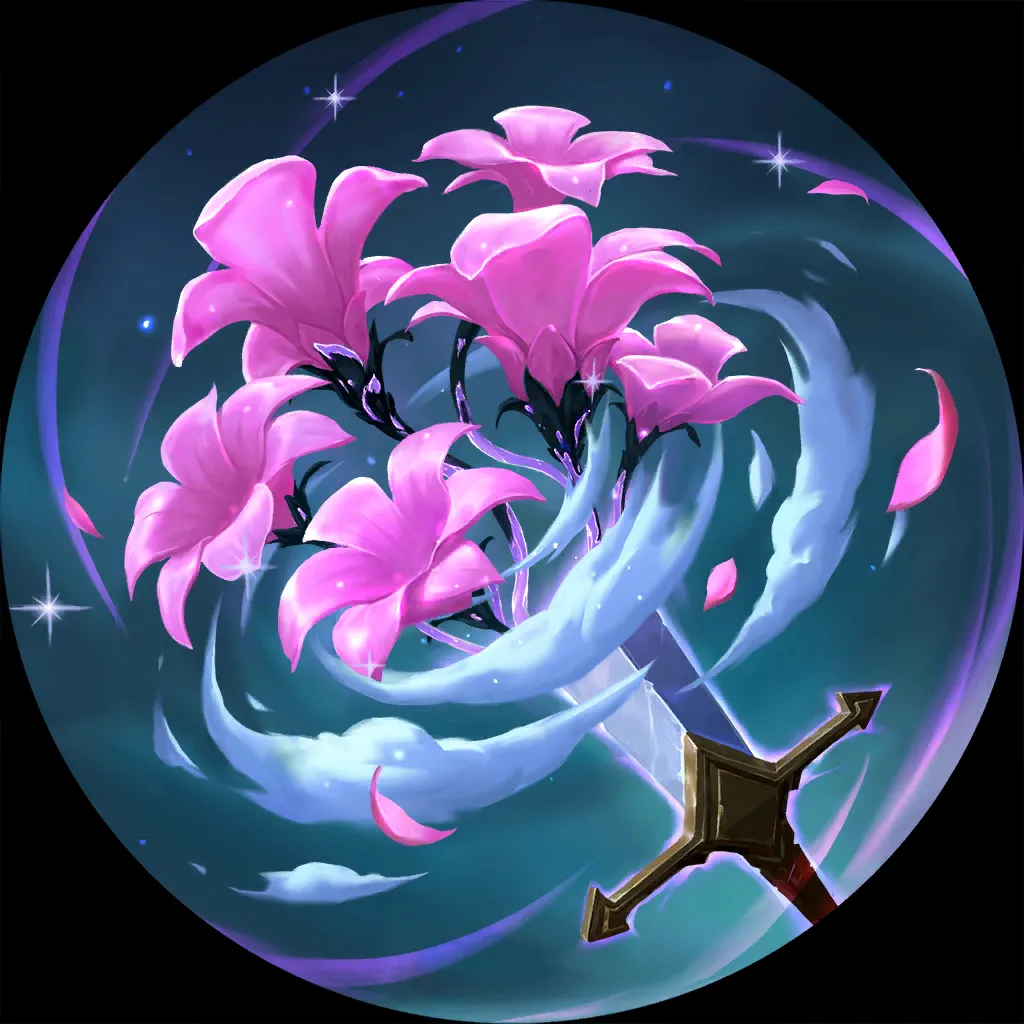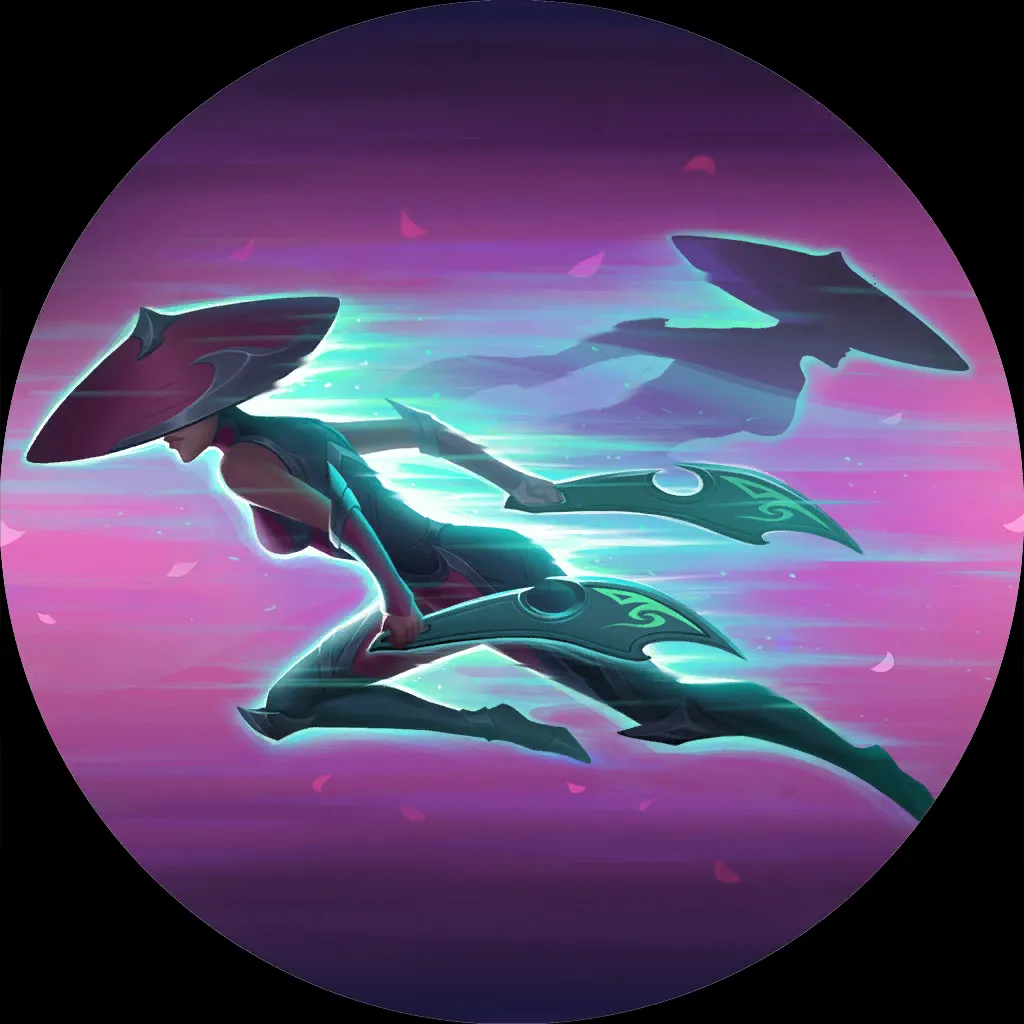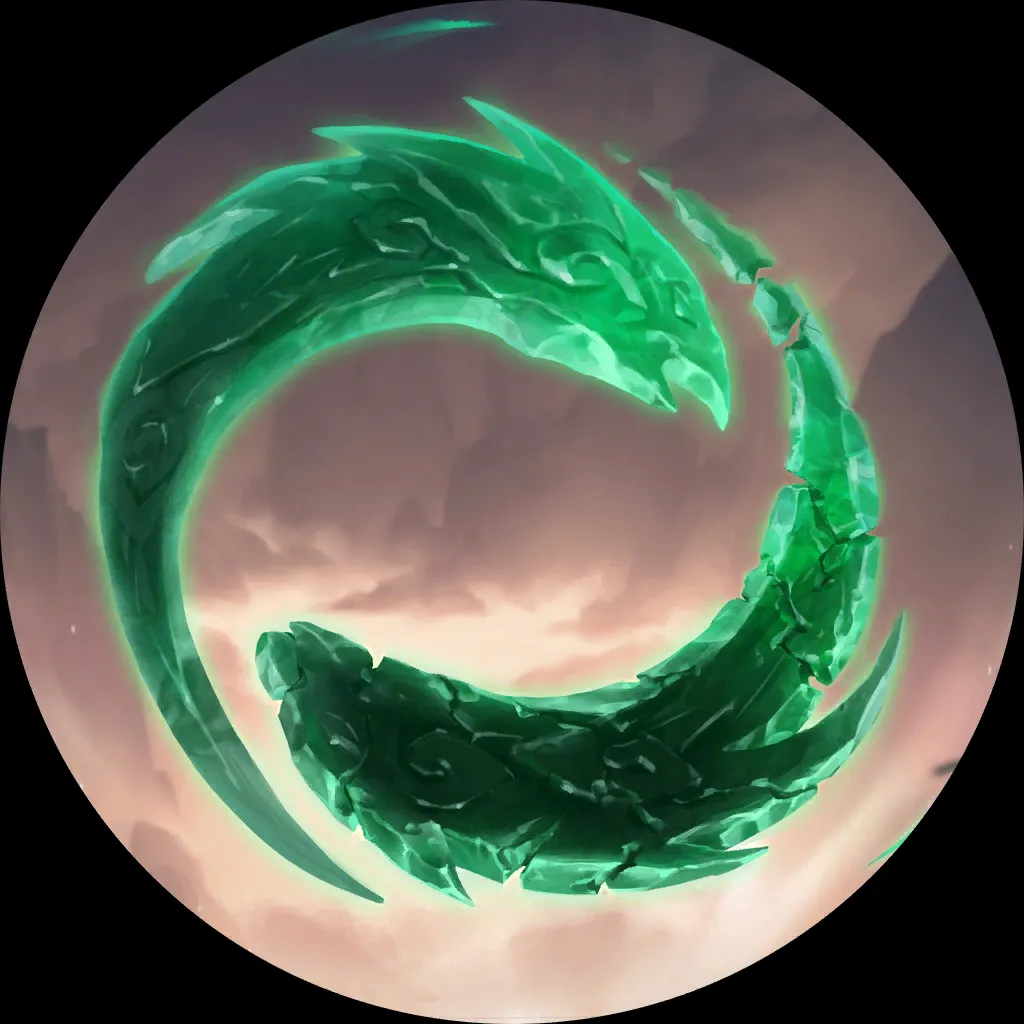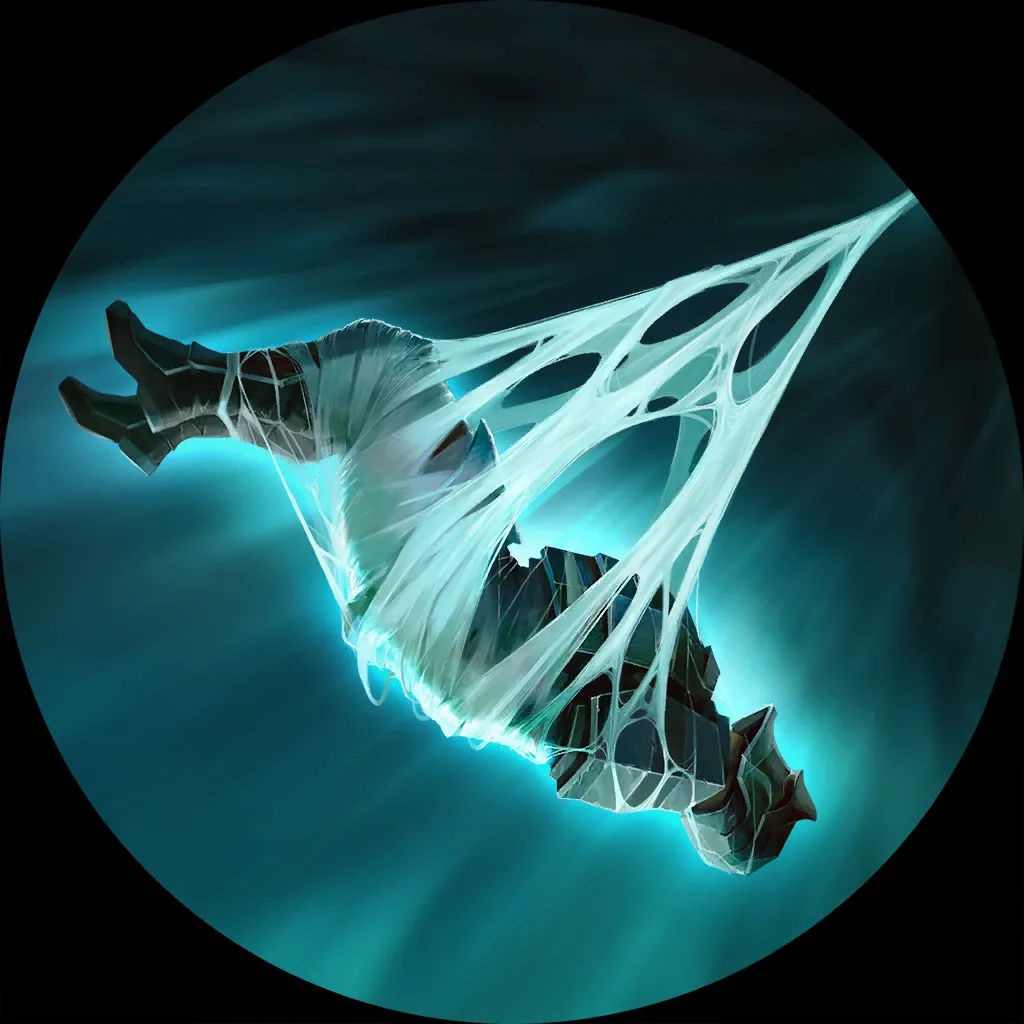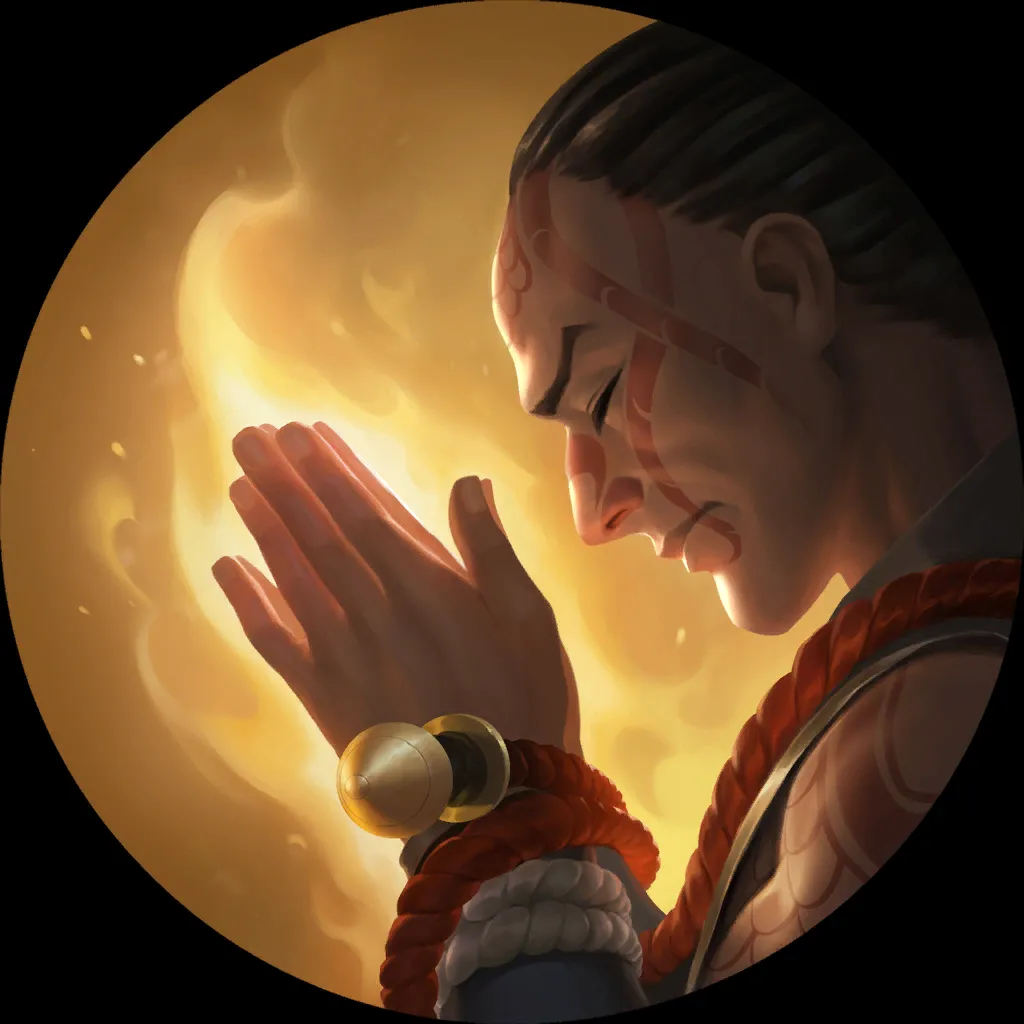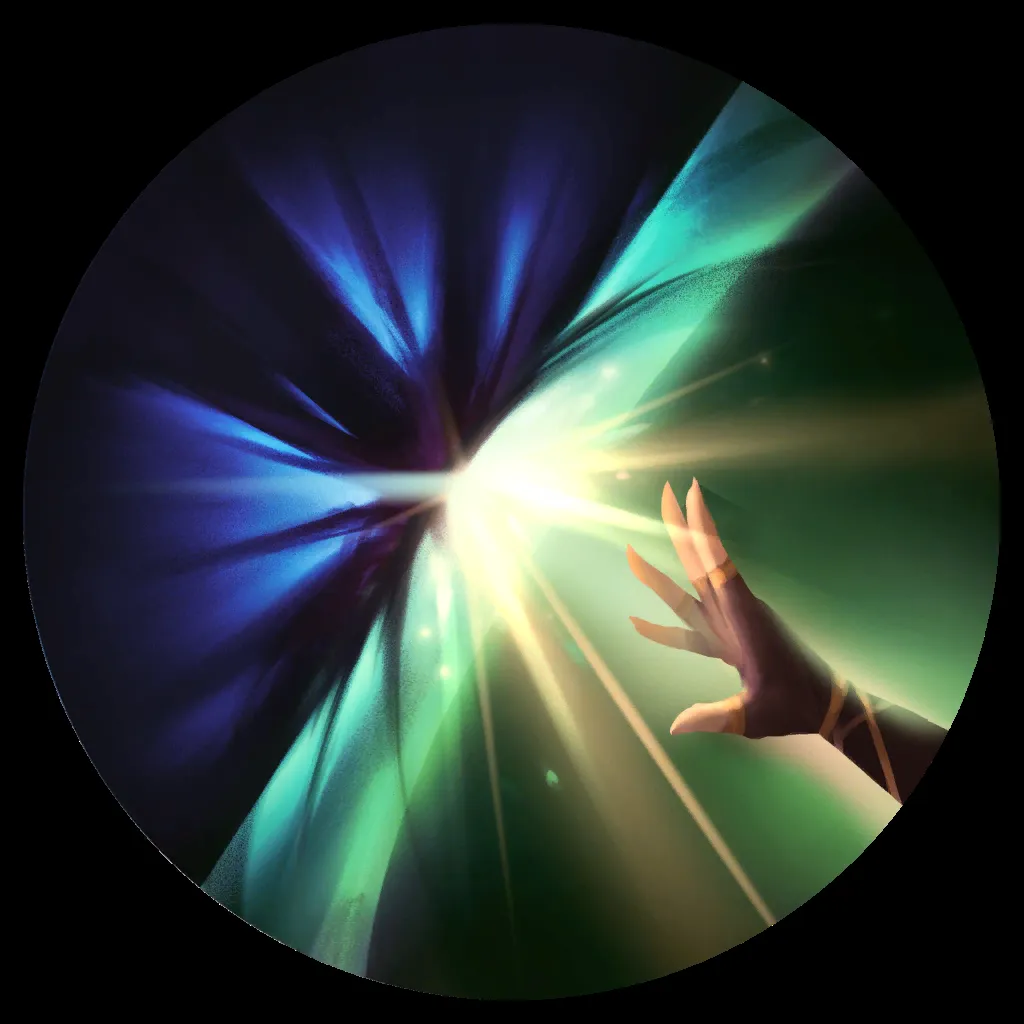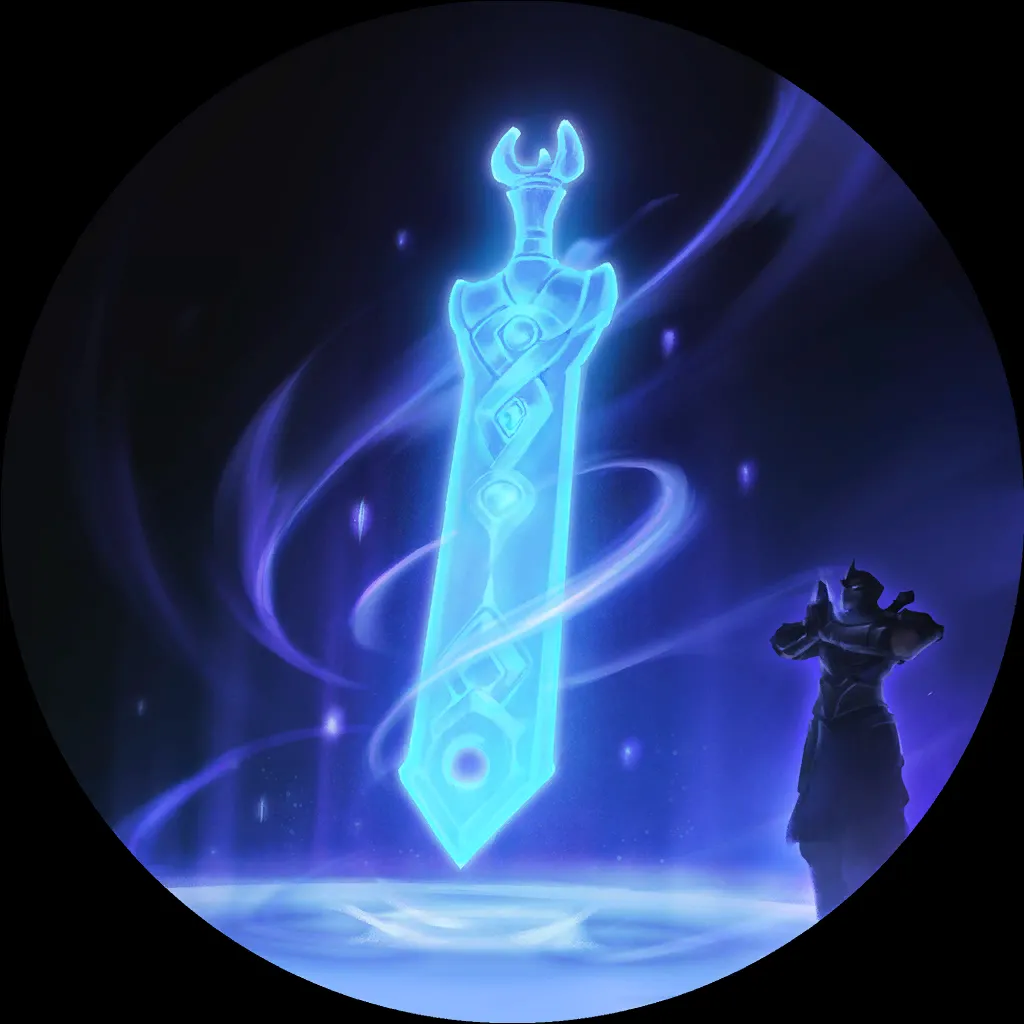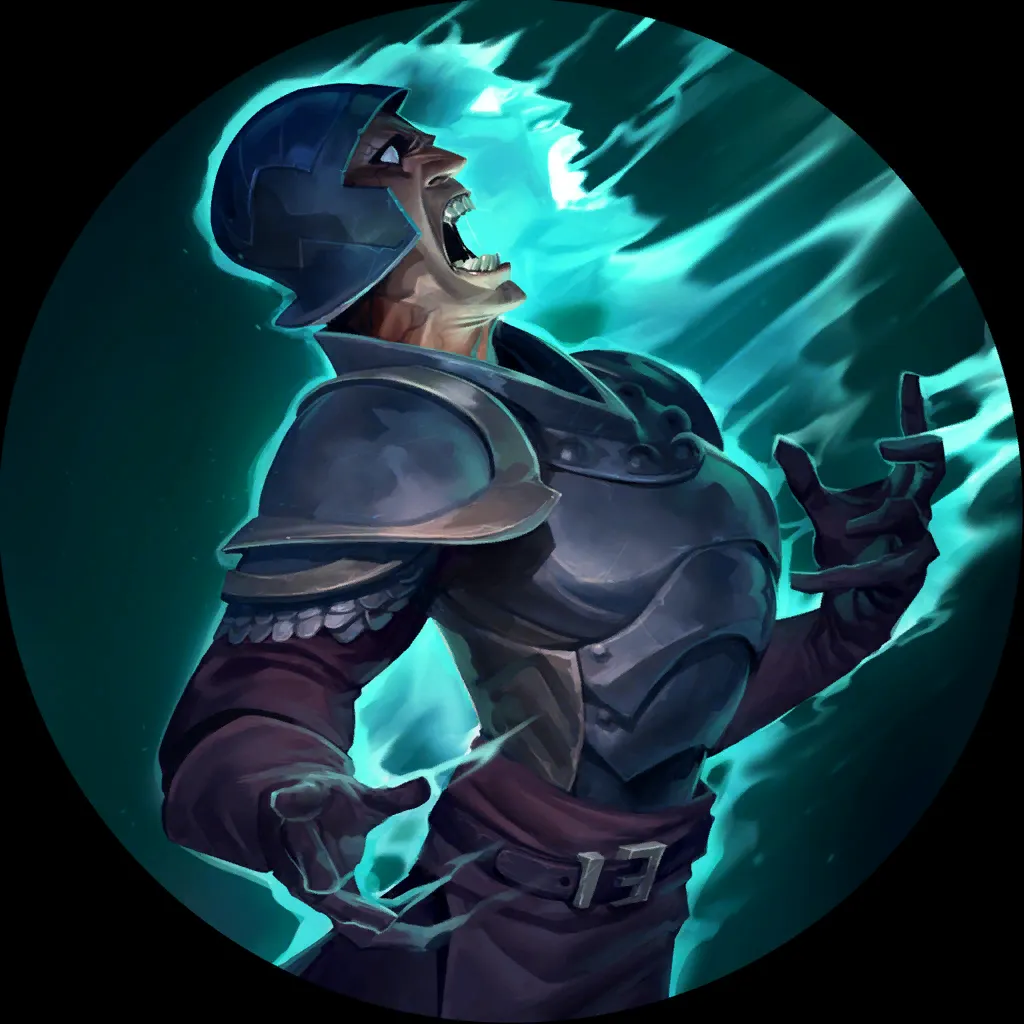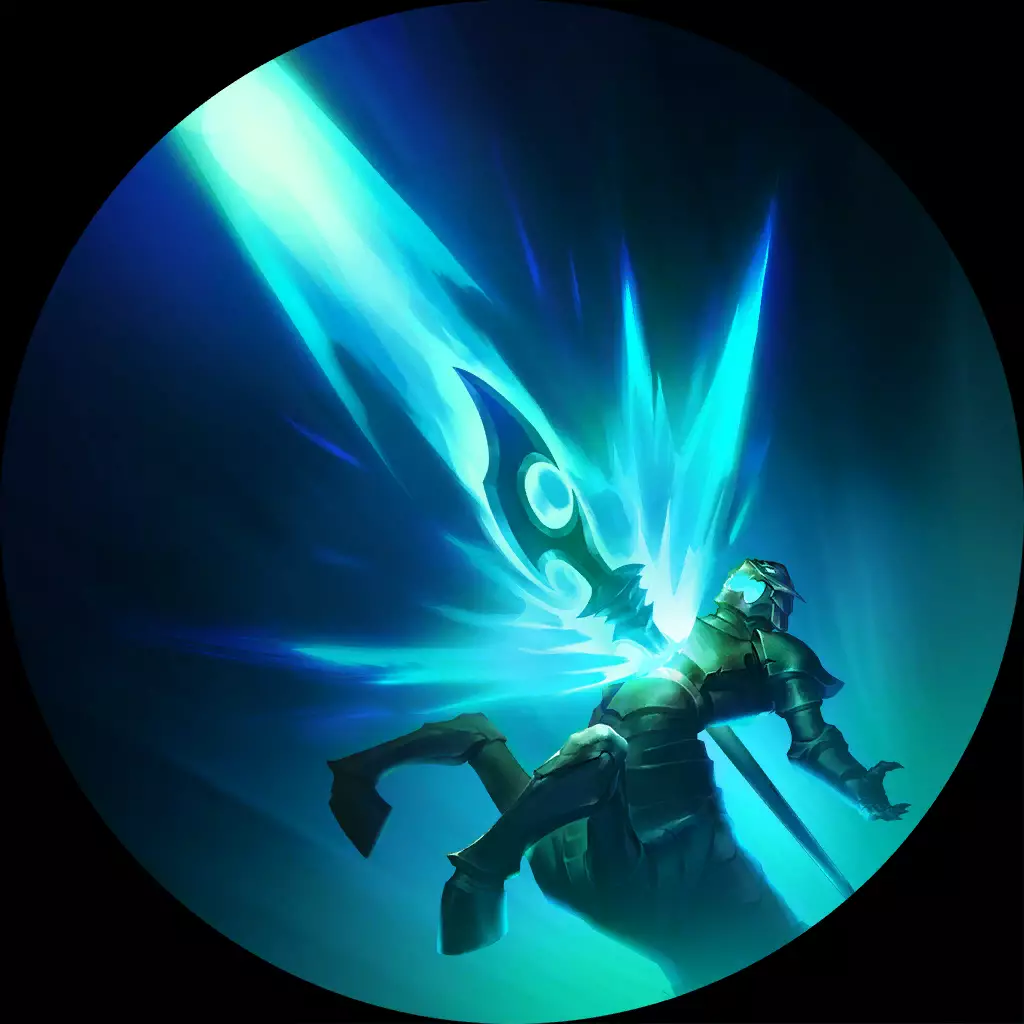 6
0
13
21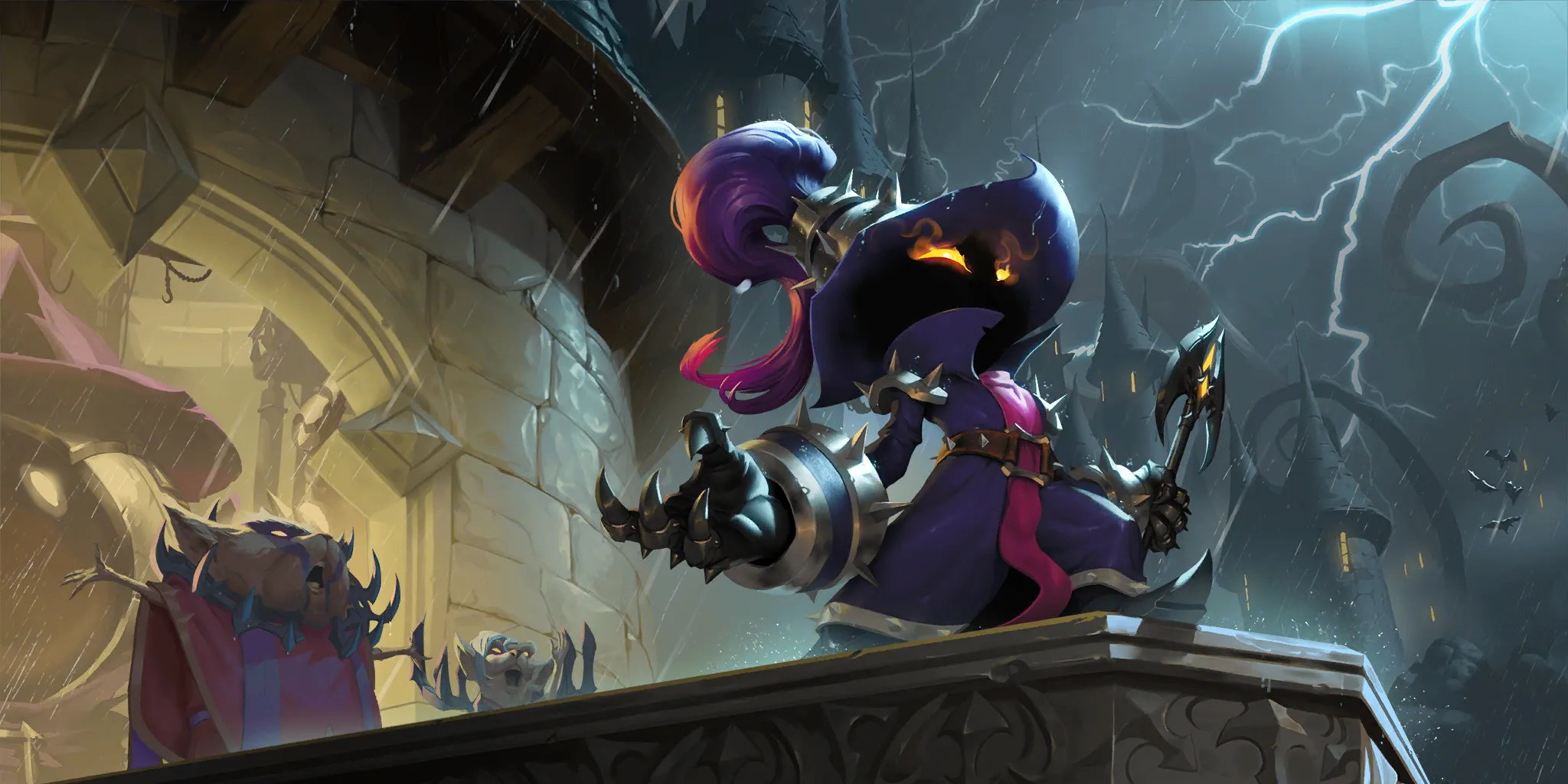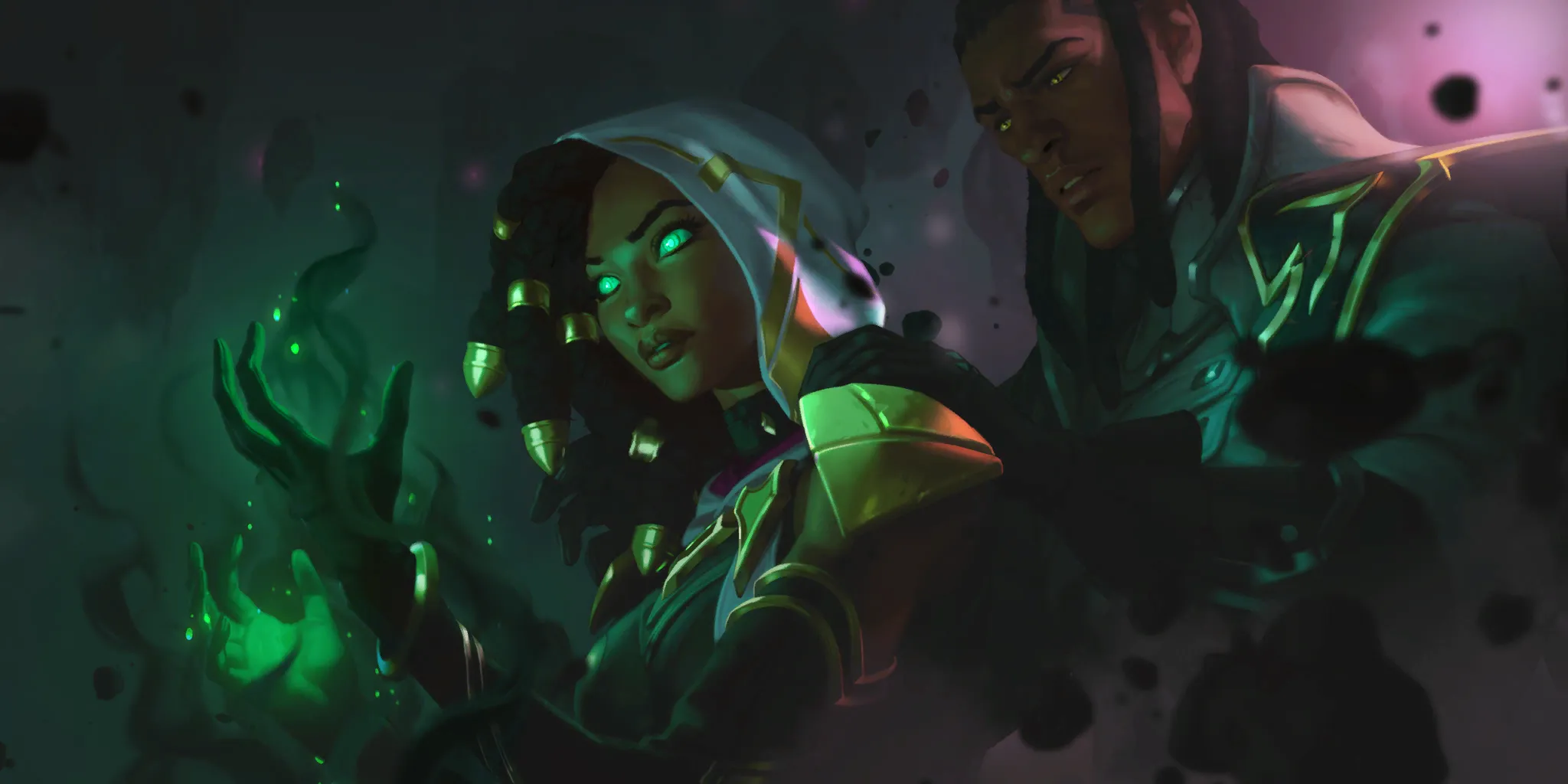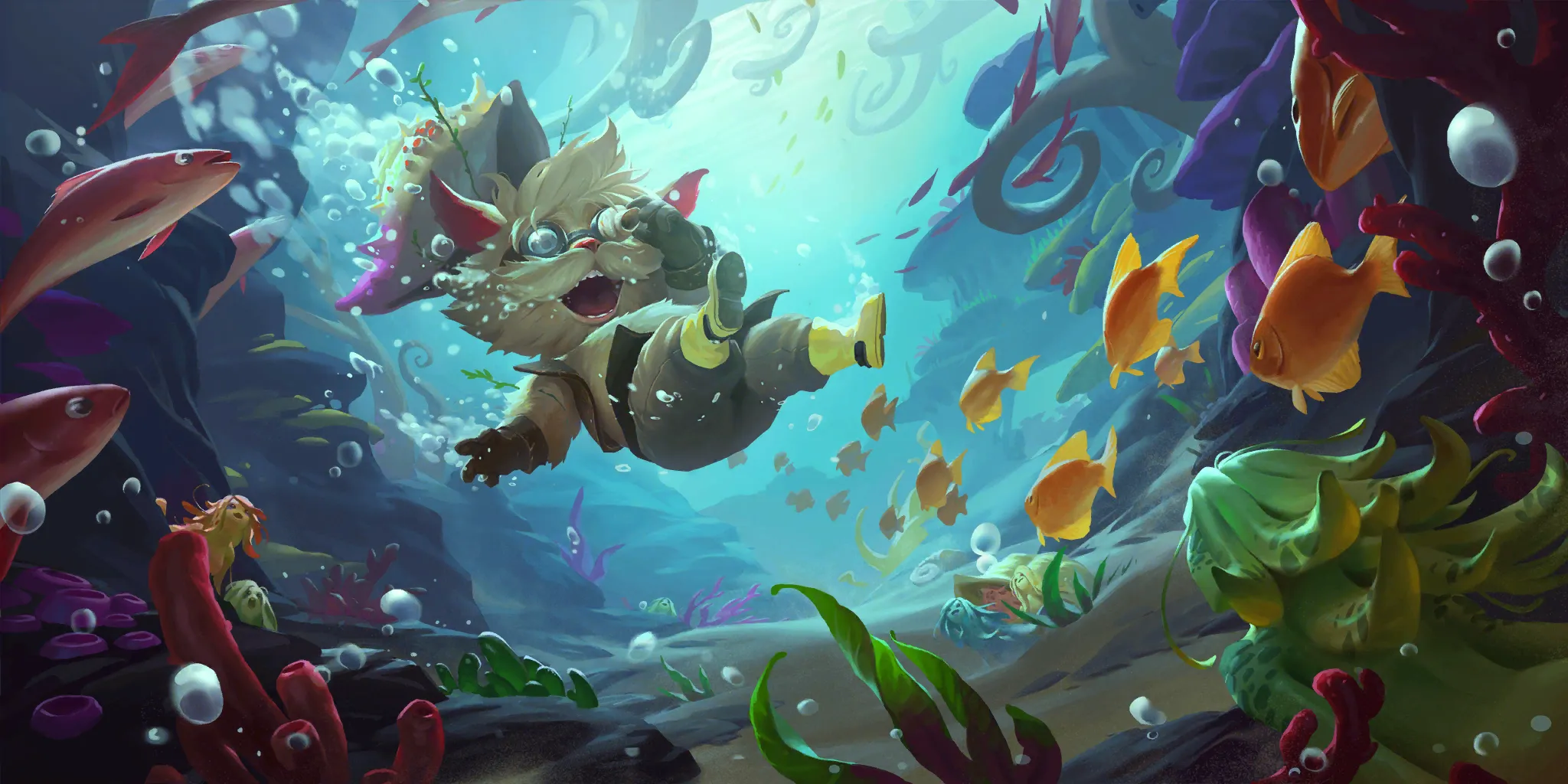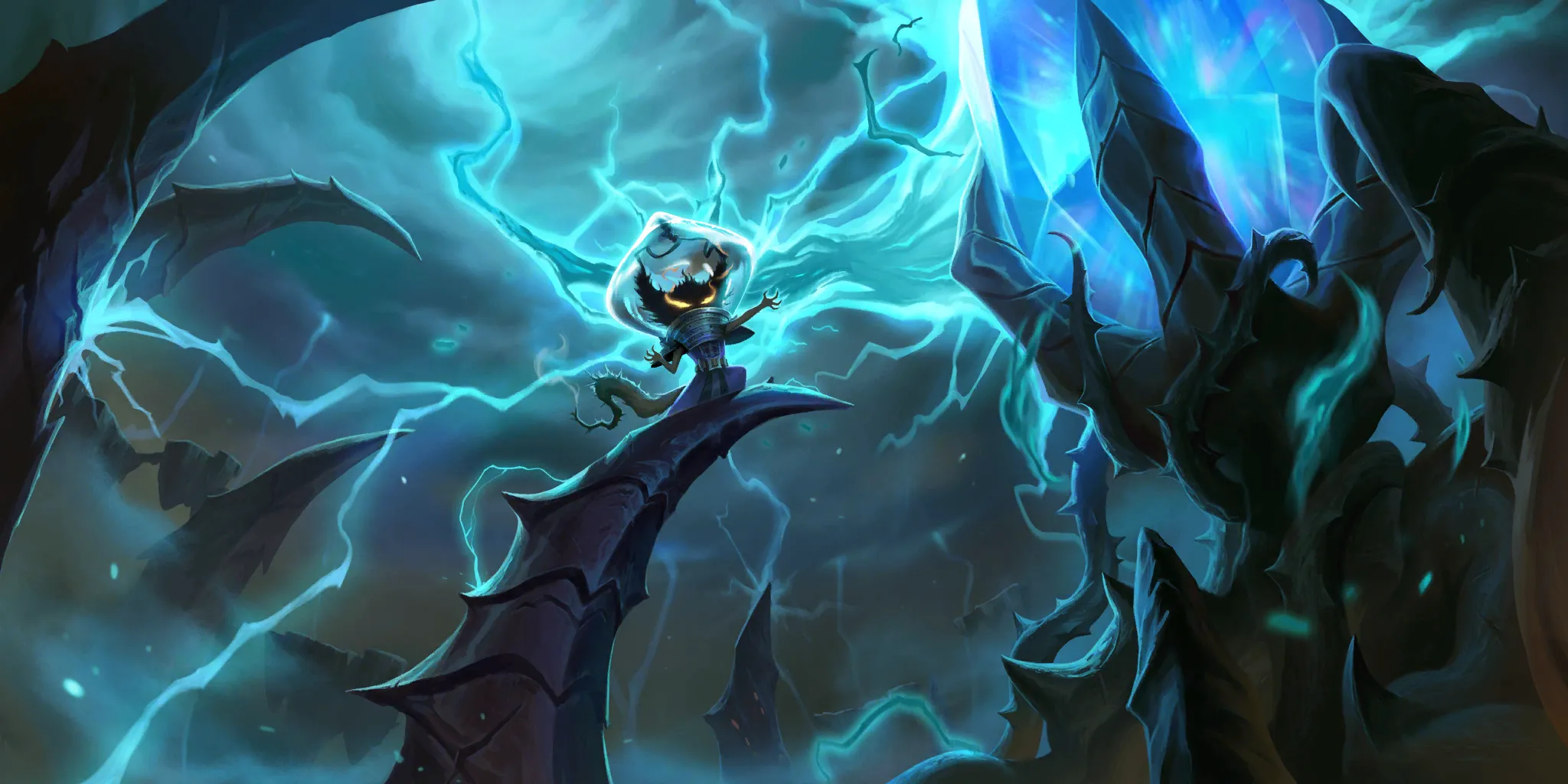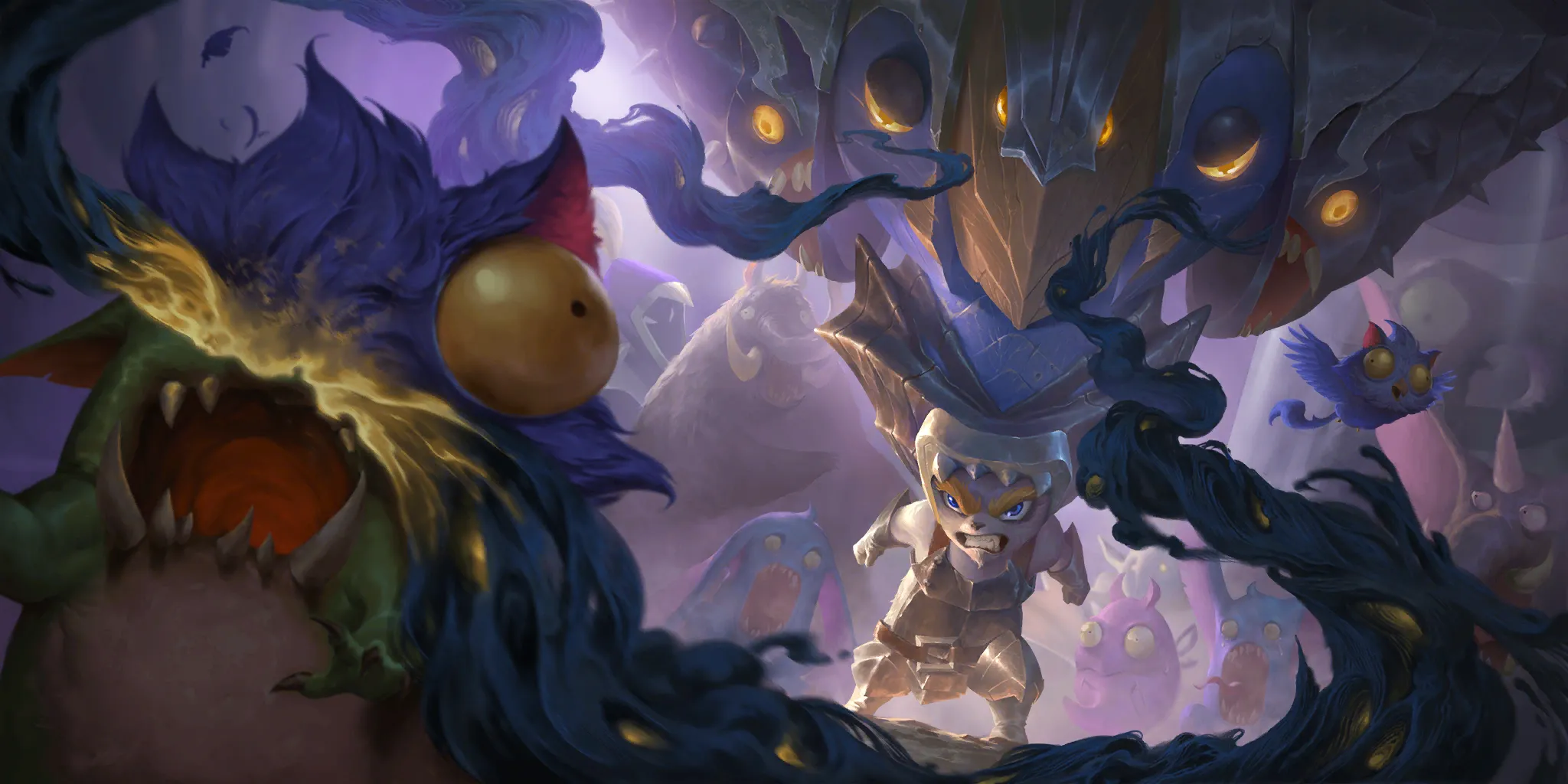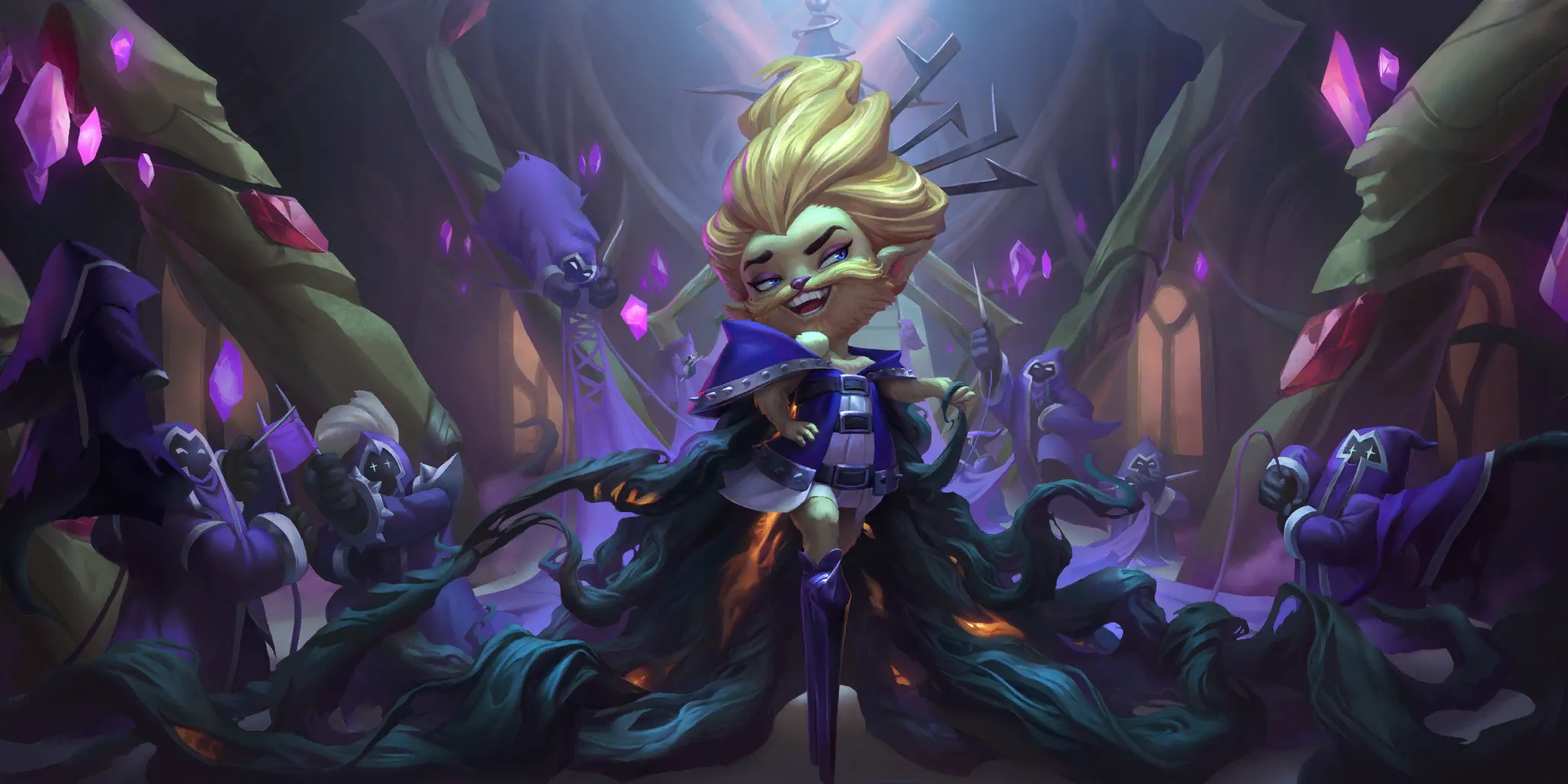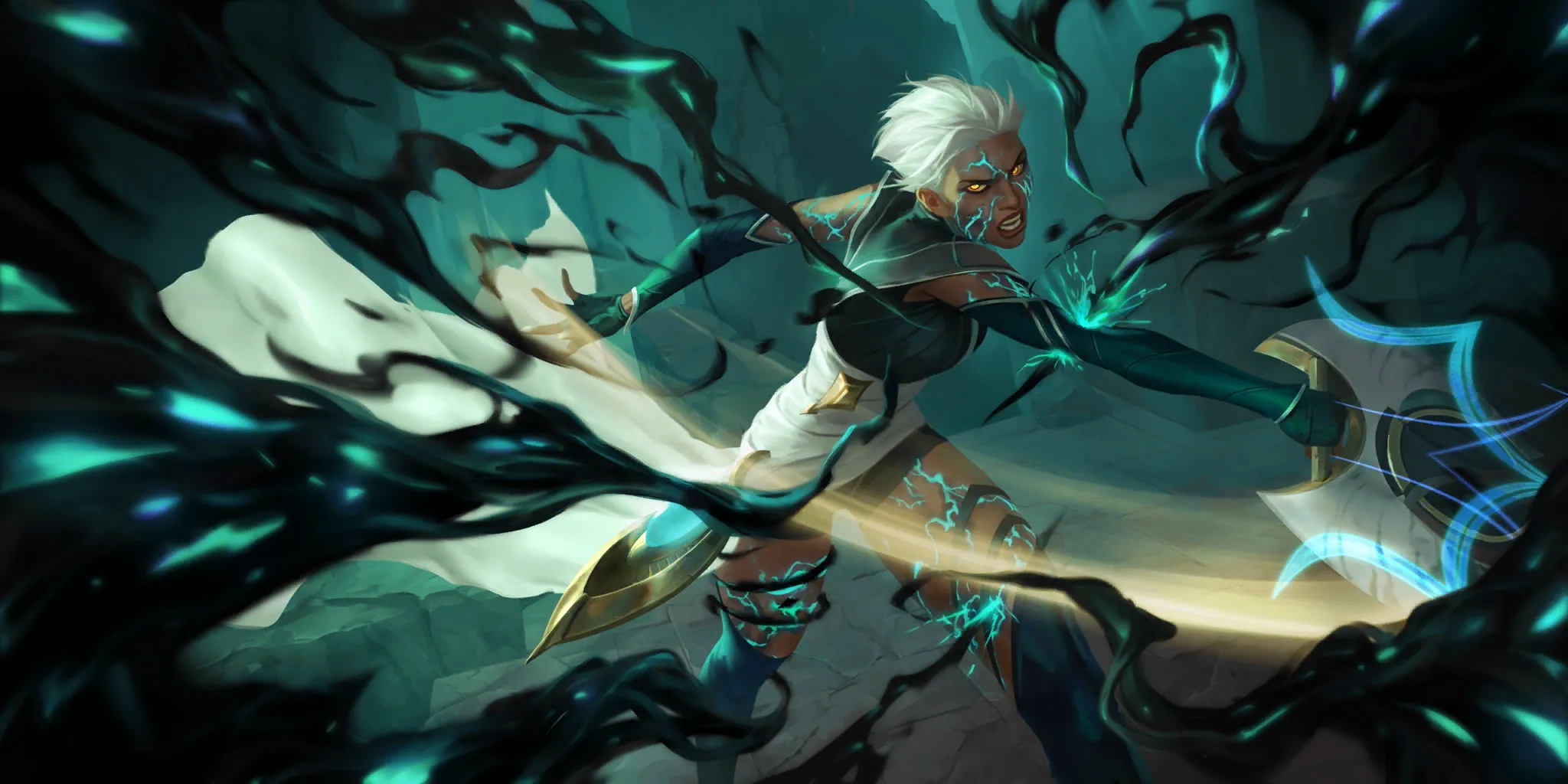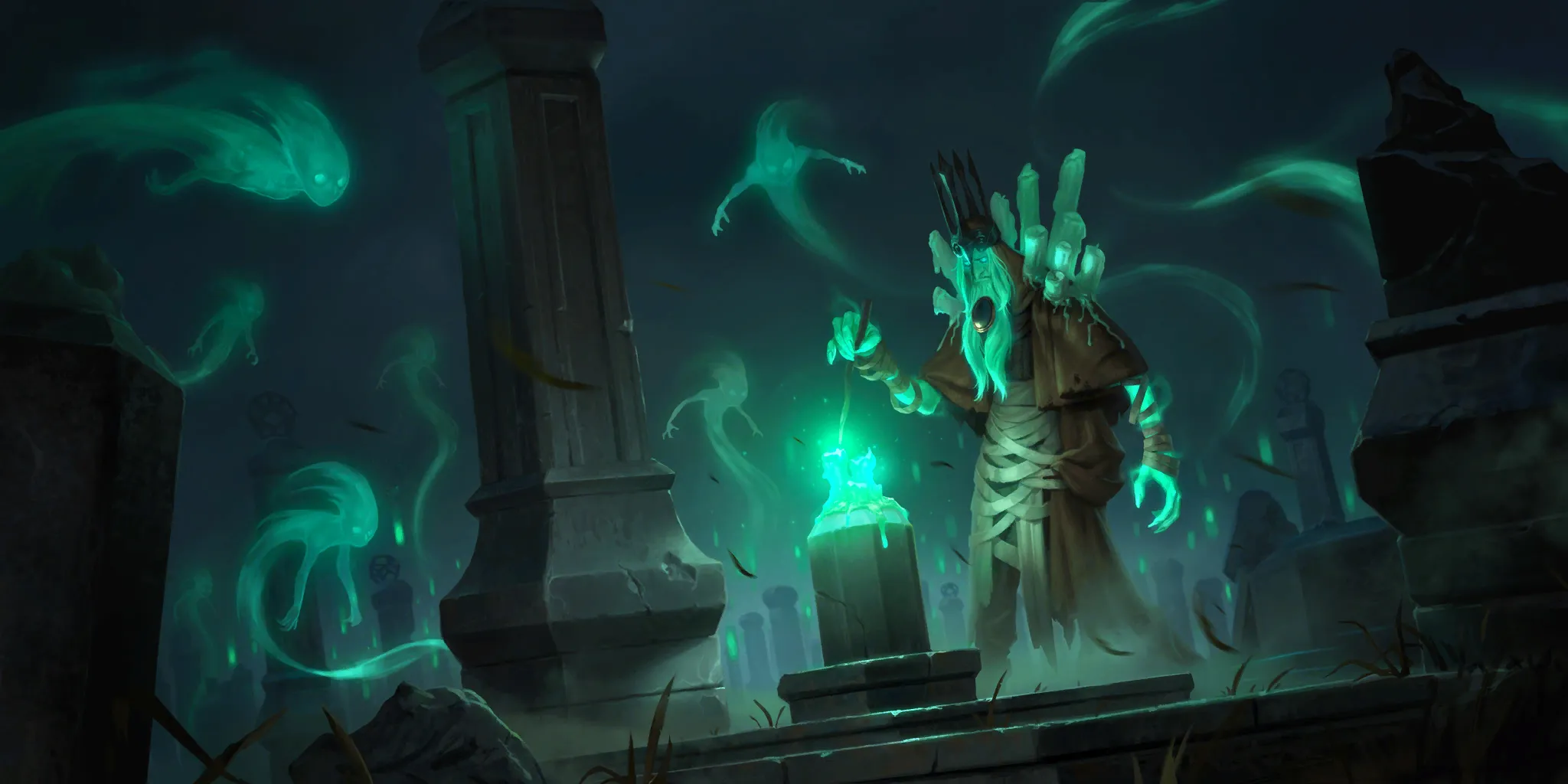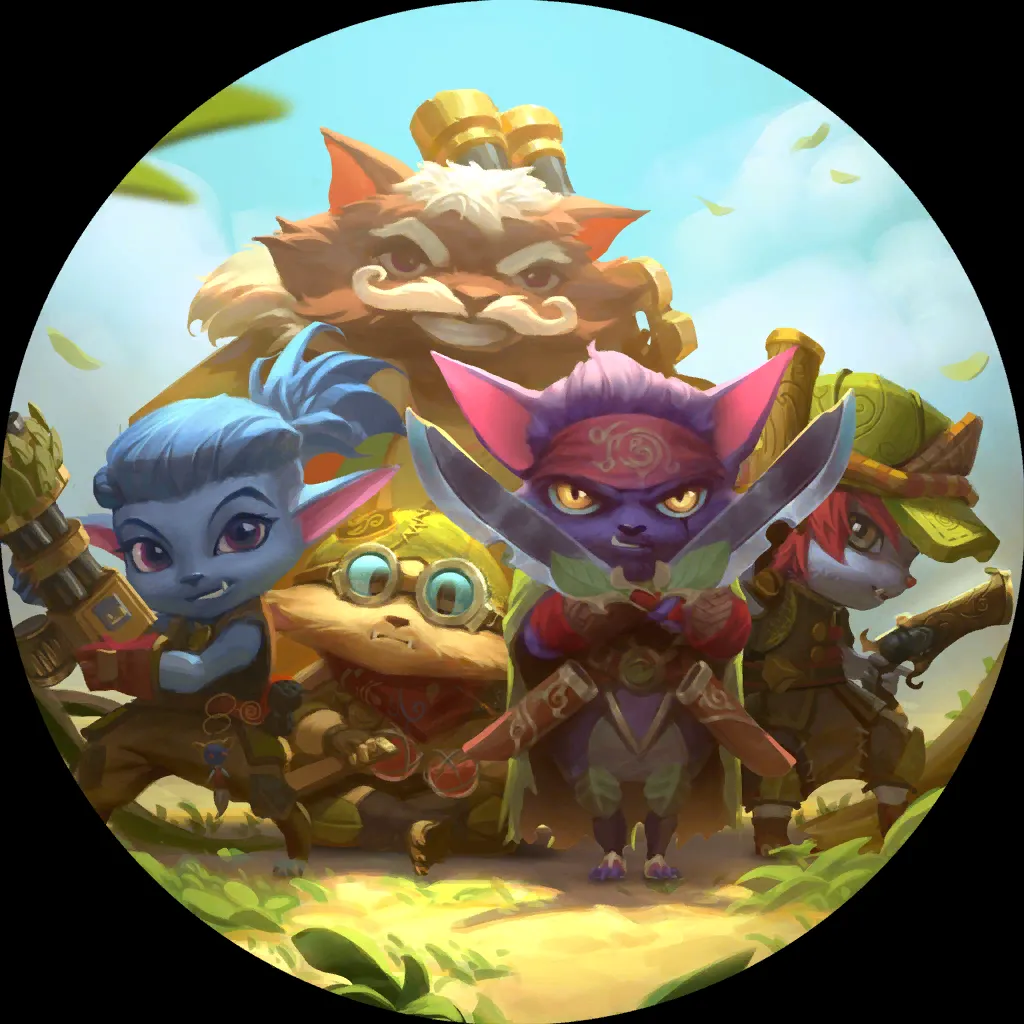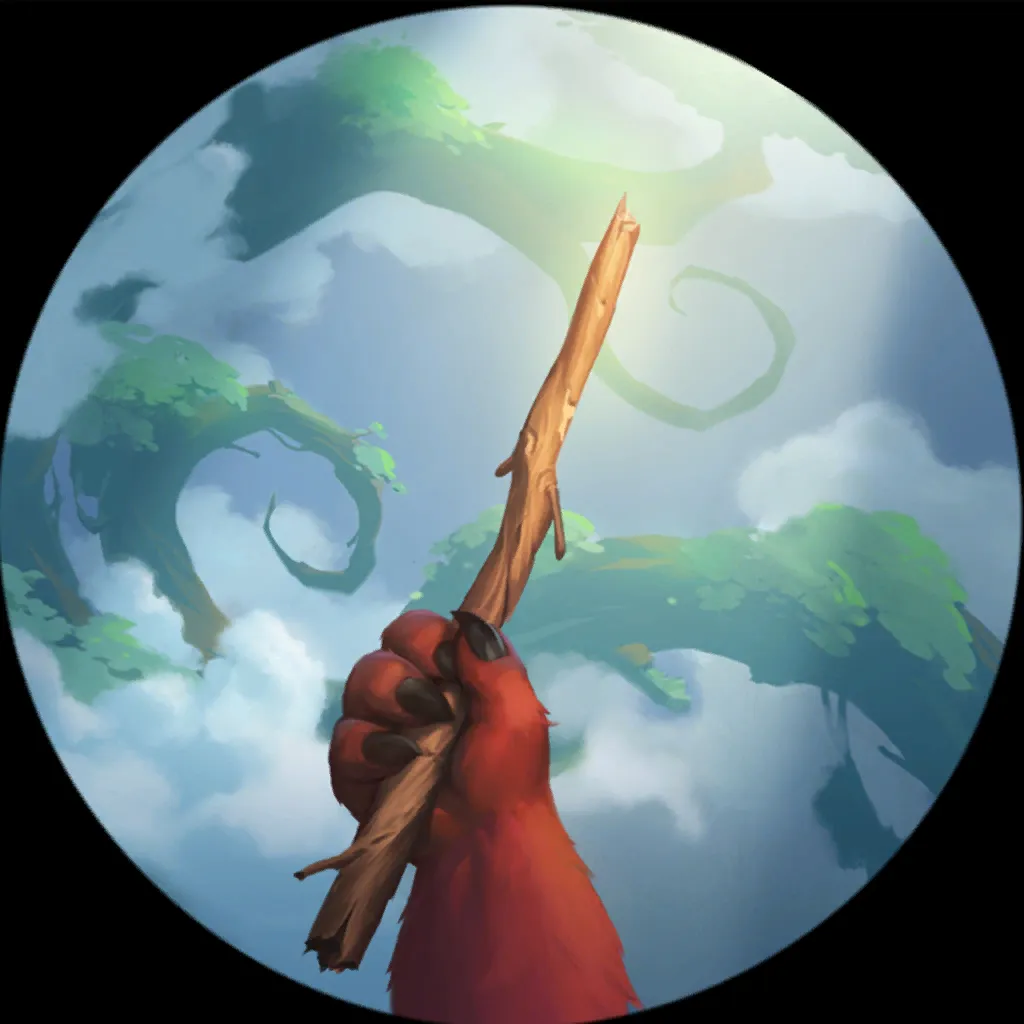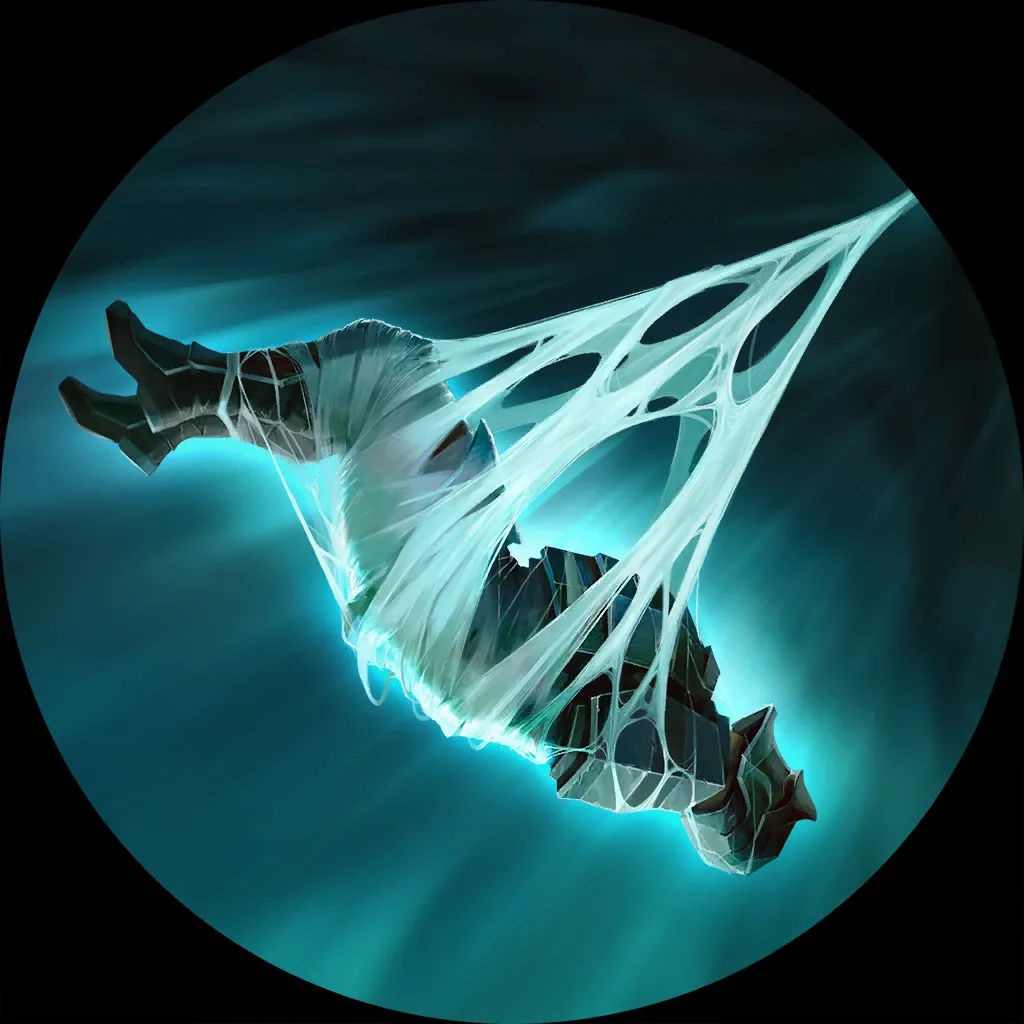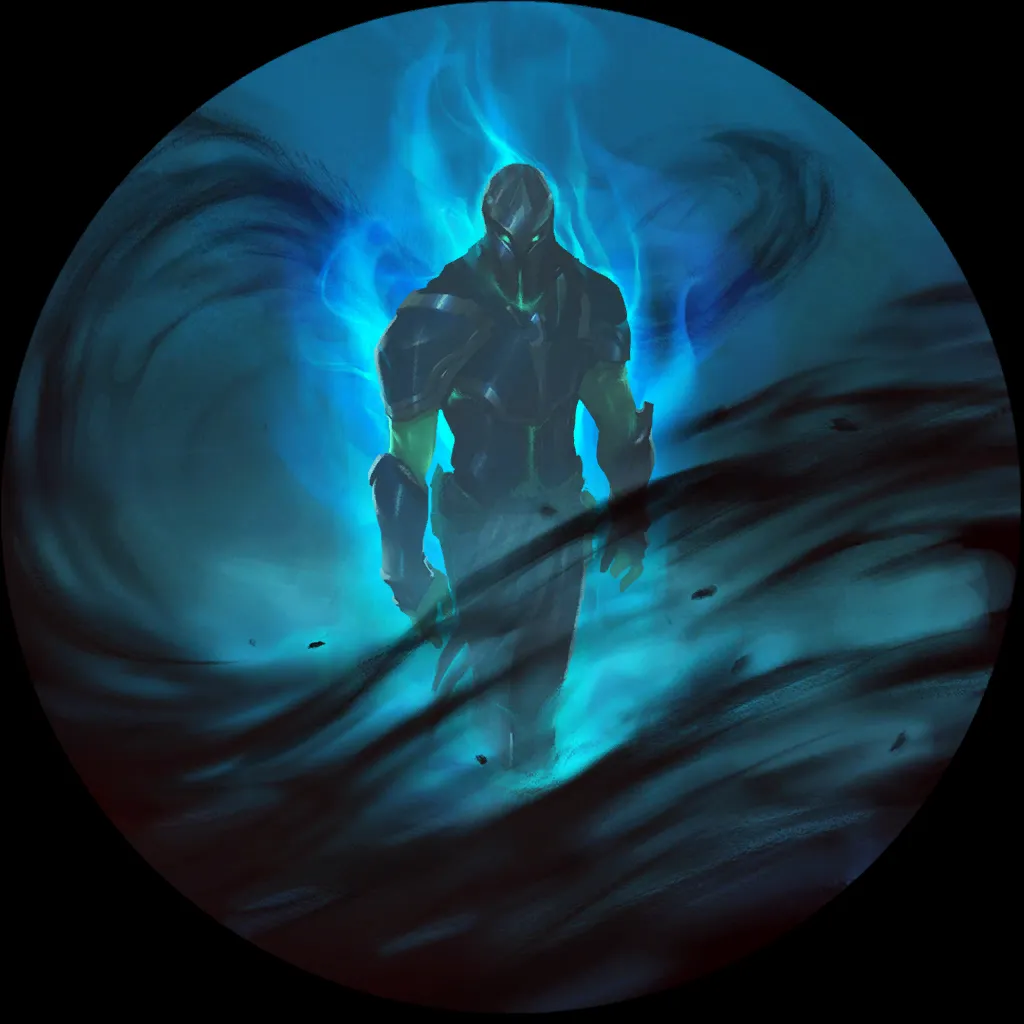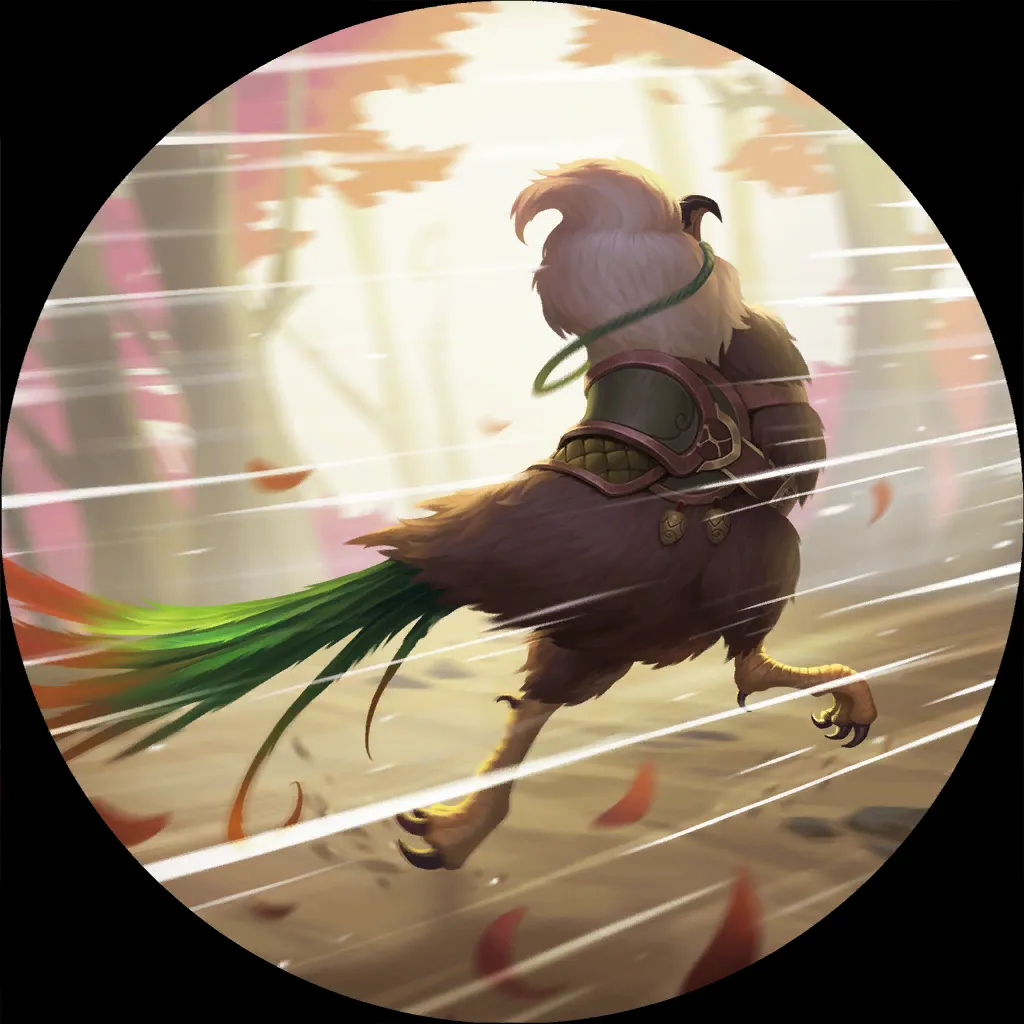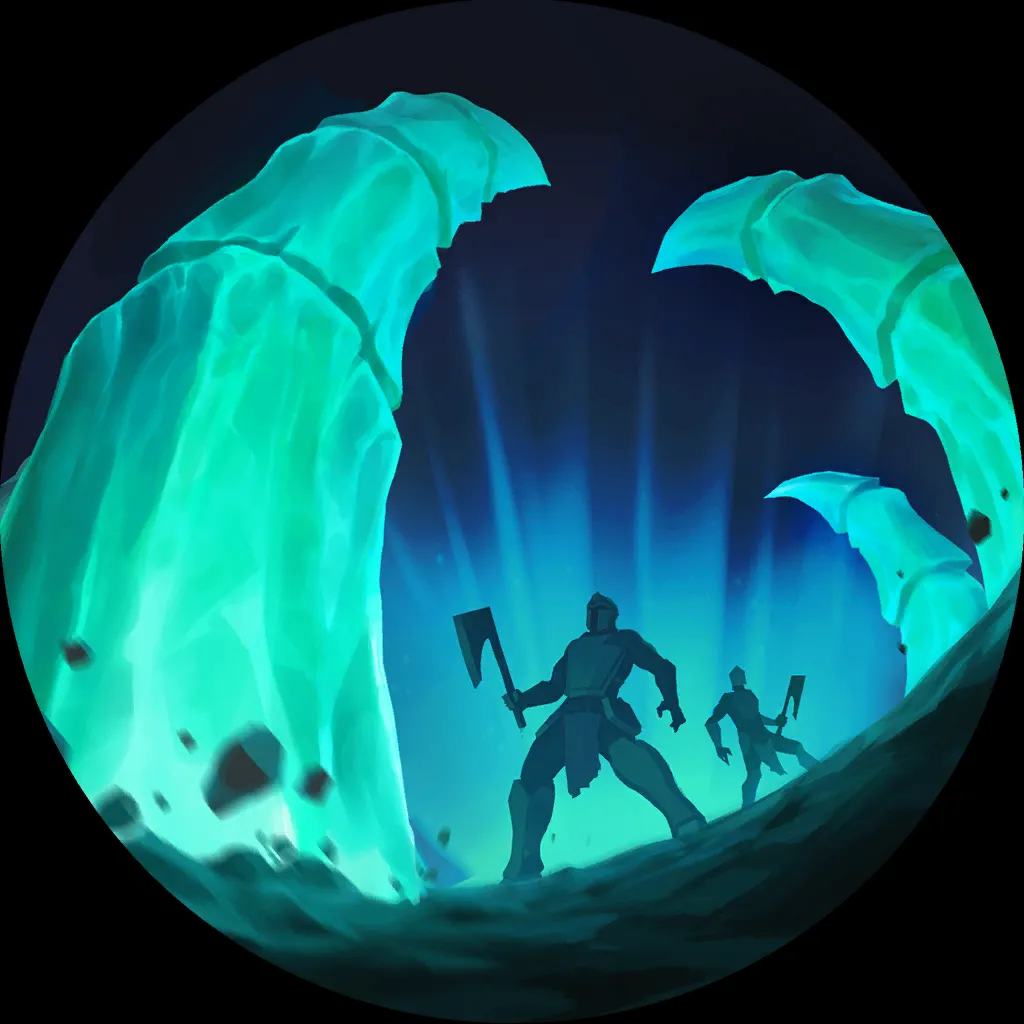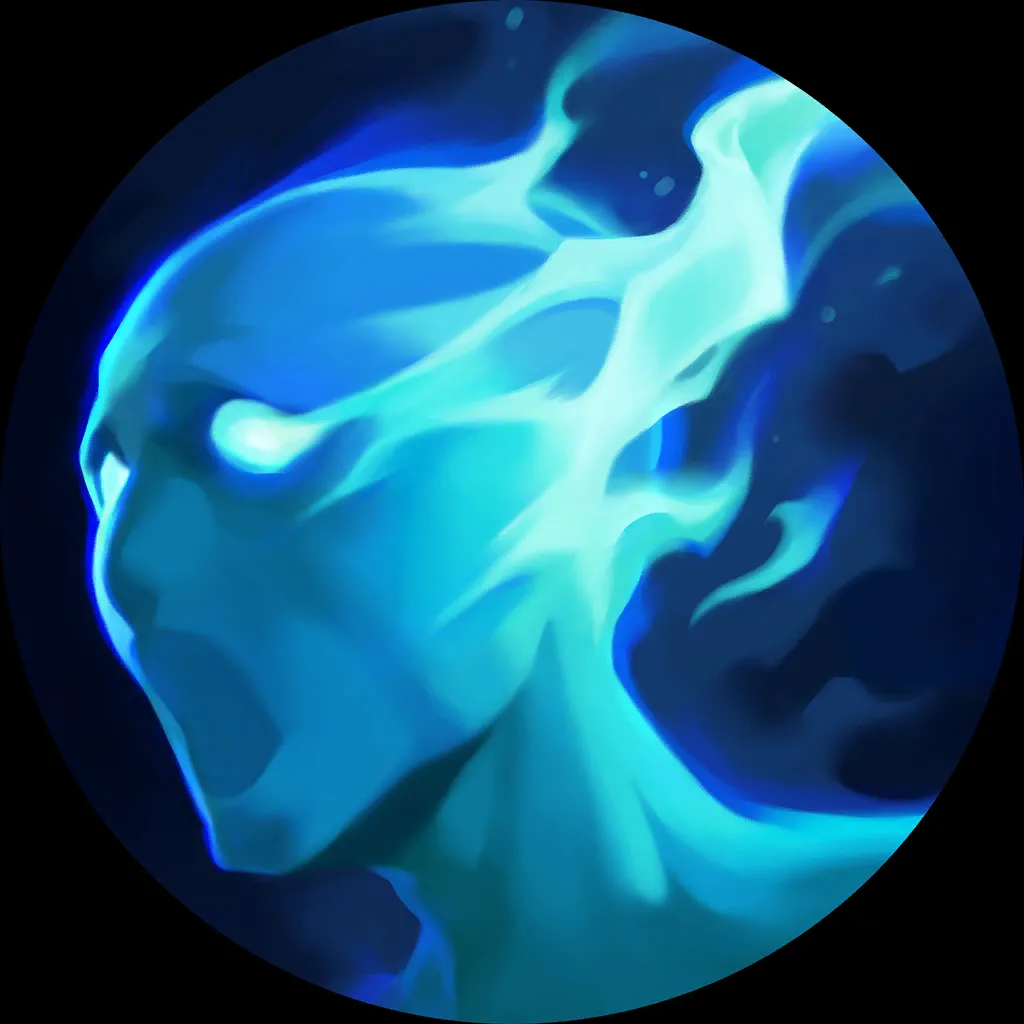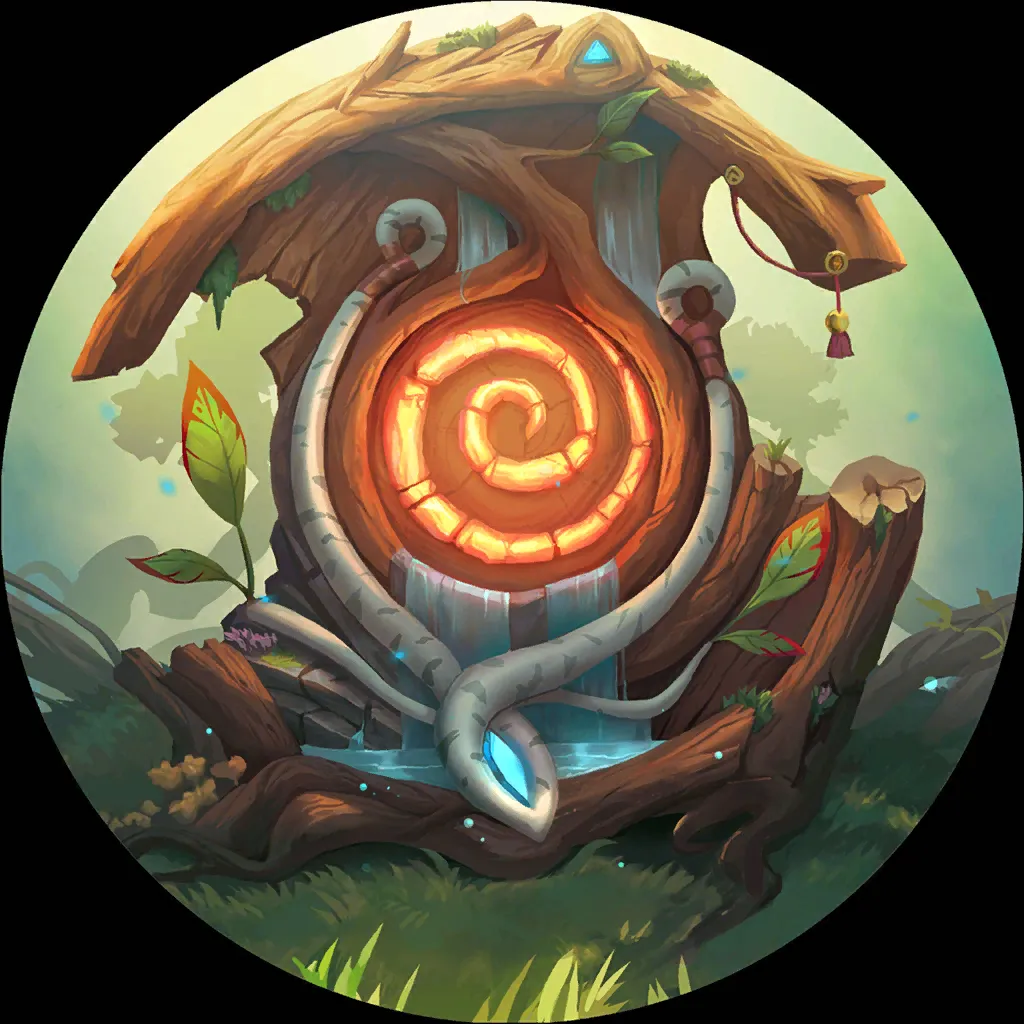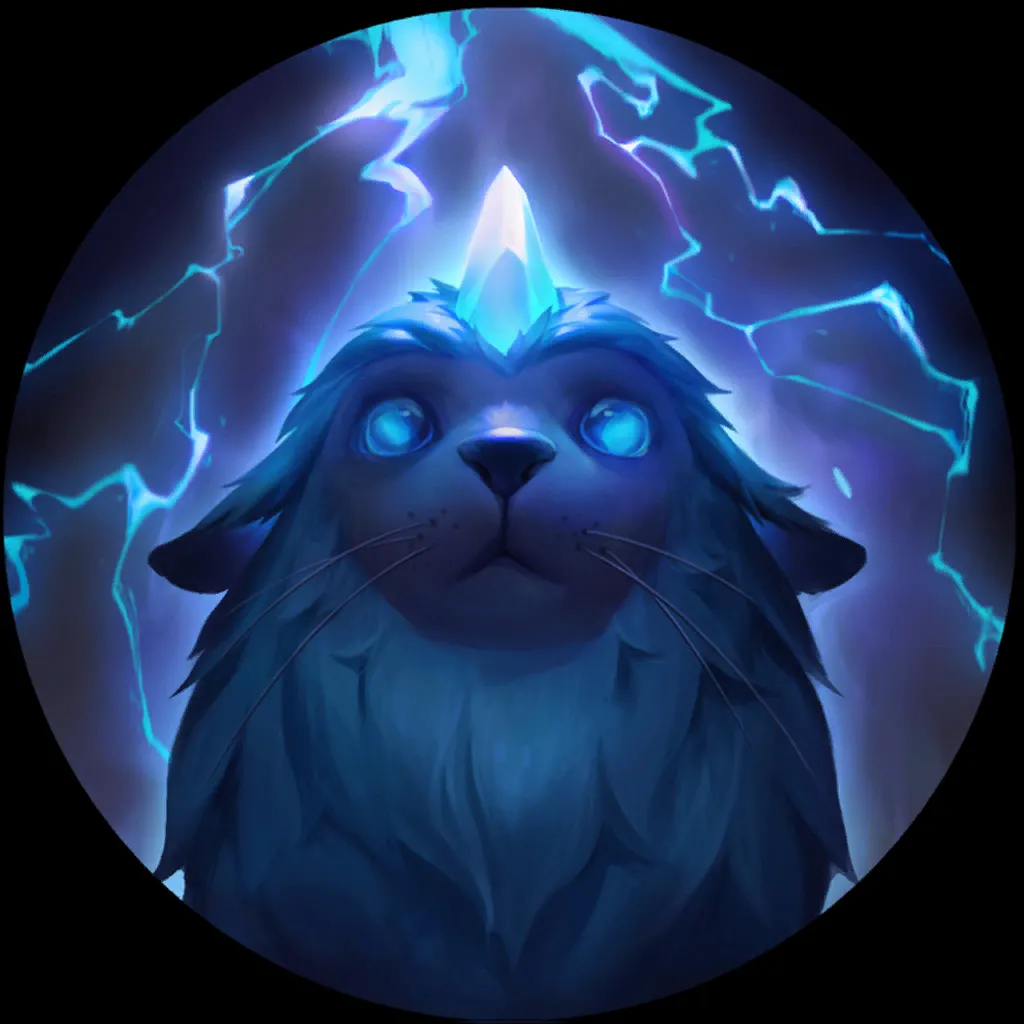 6
7
3
24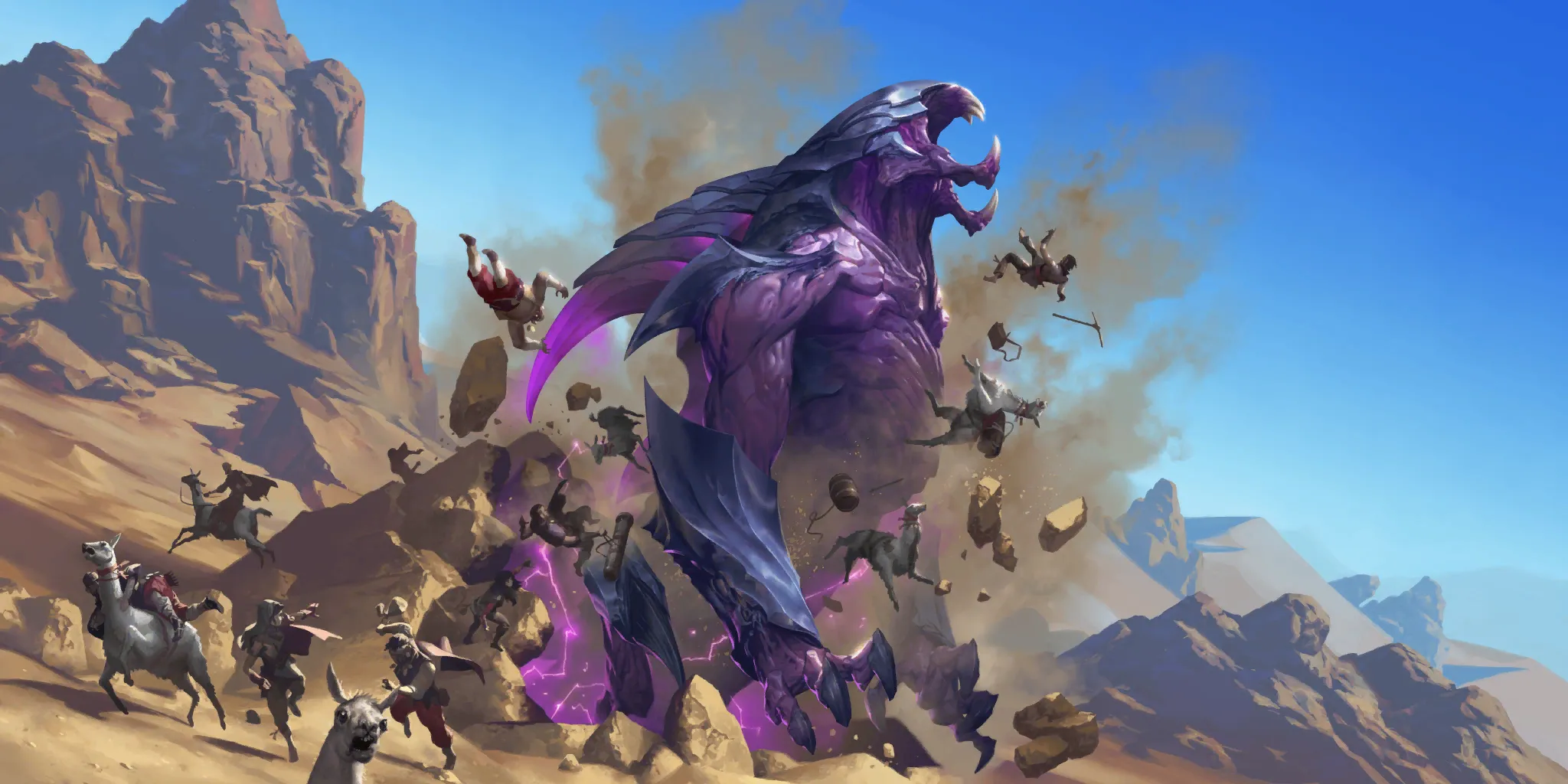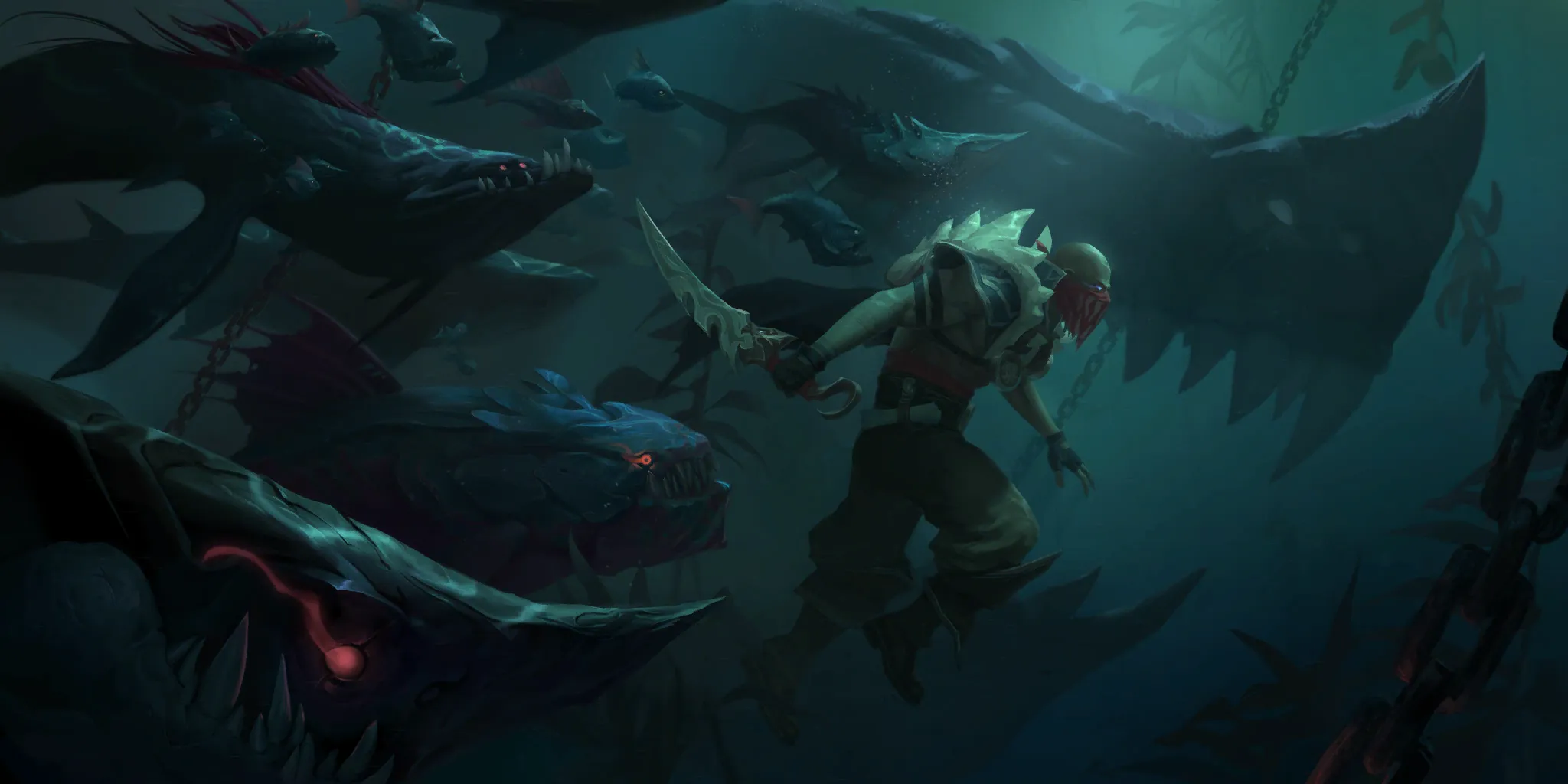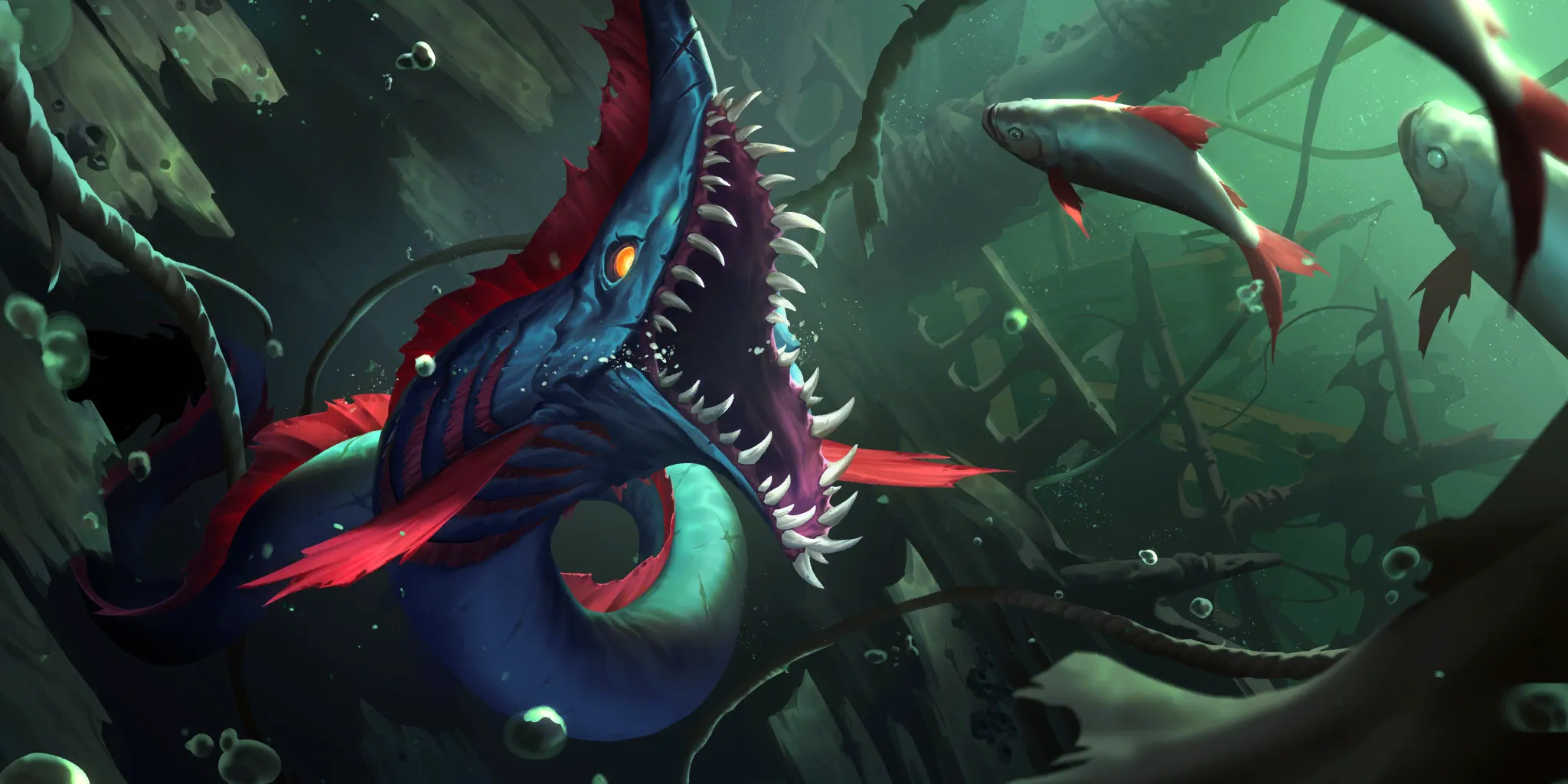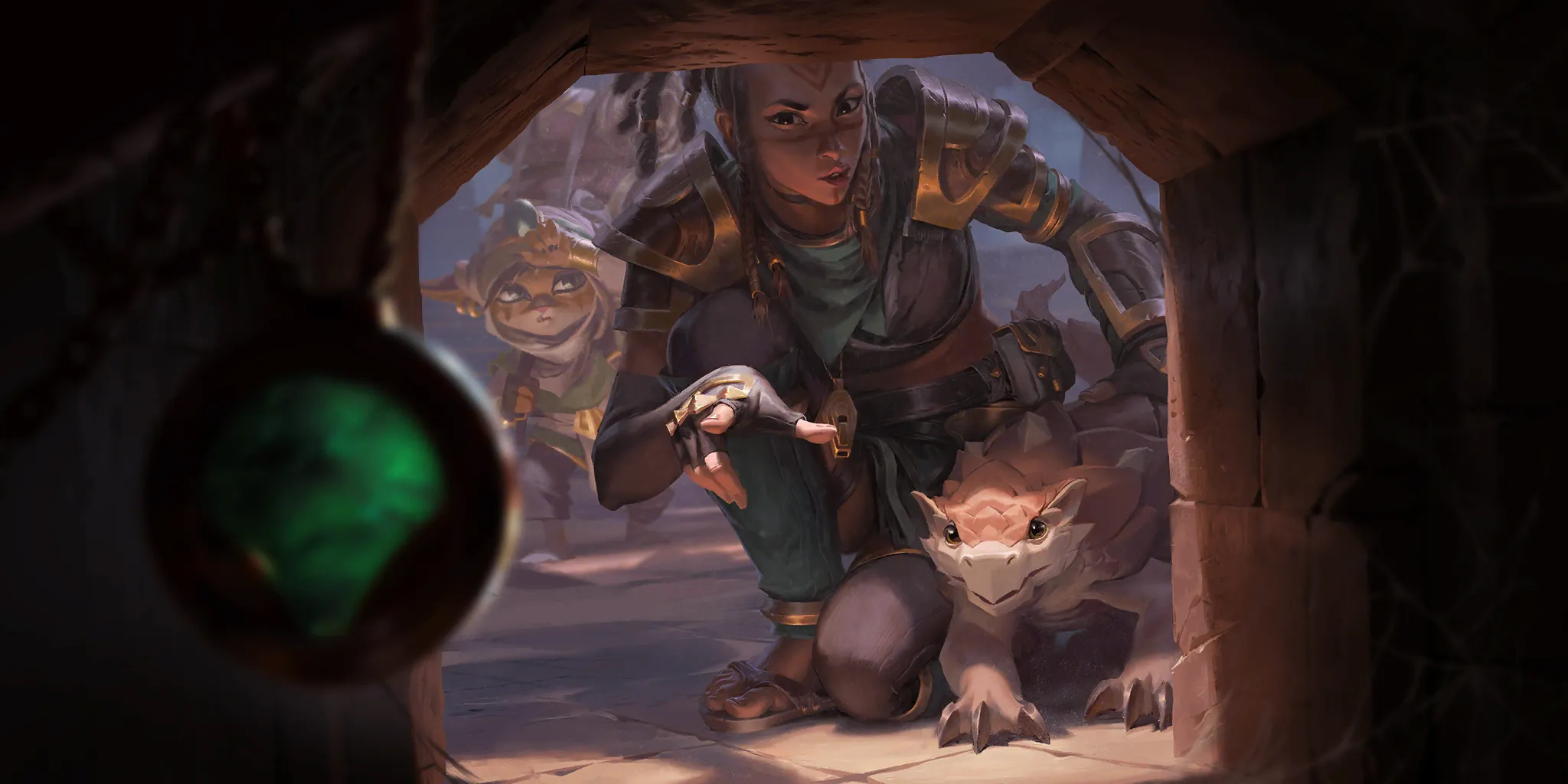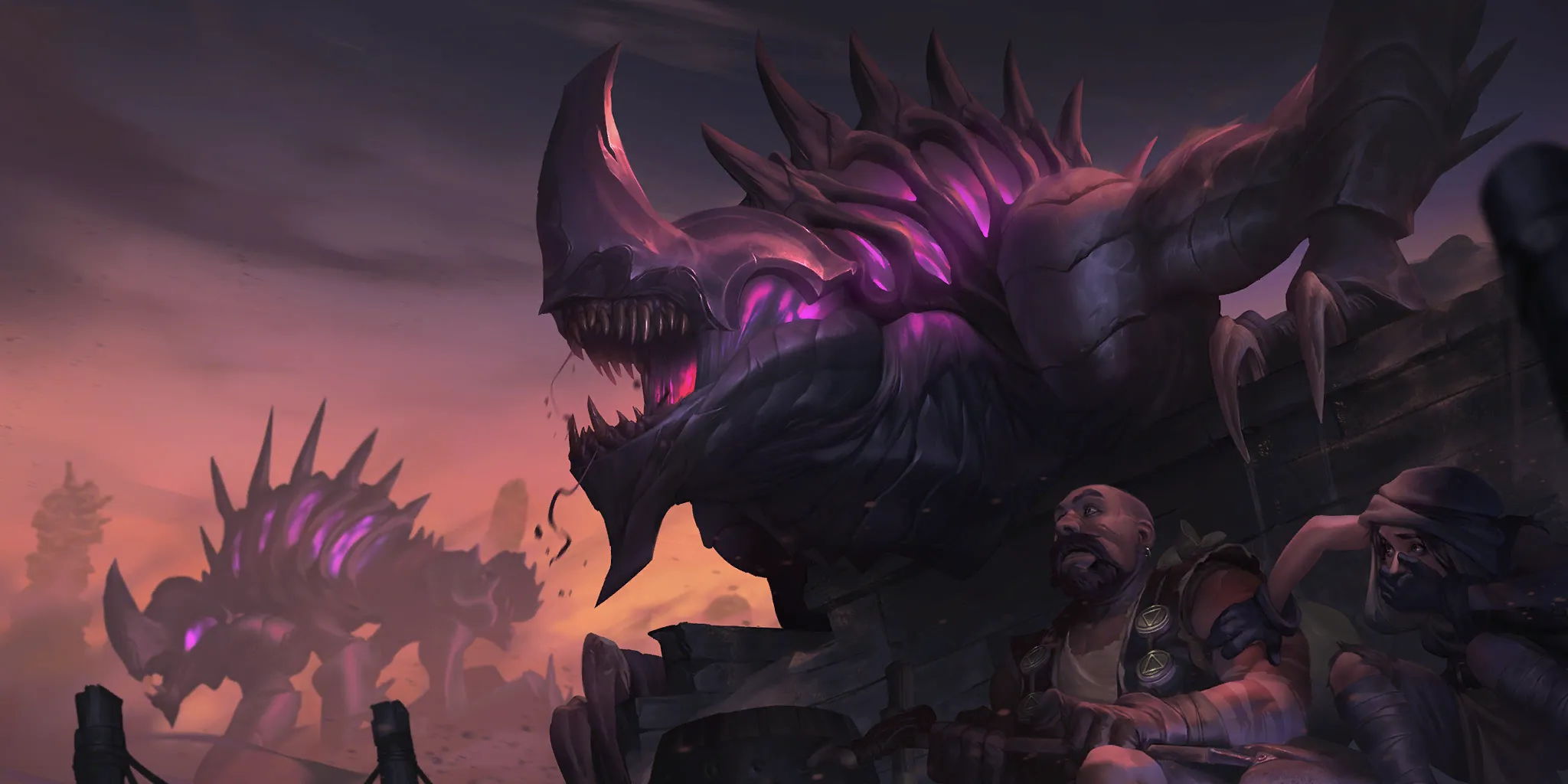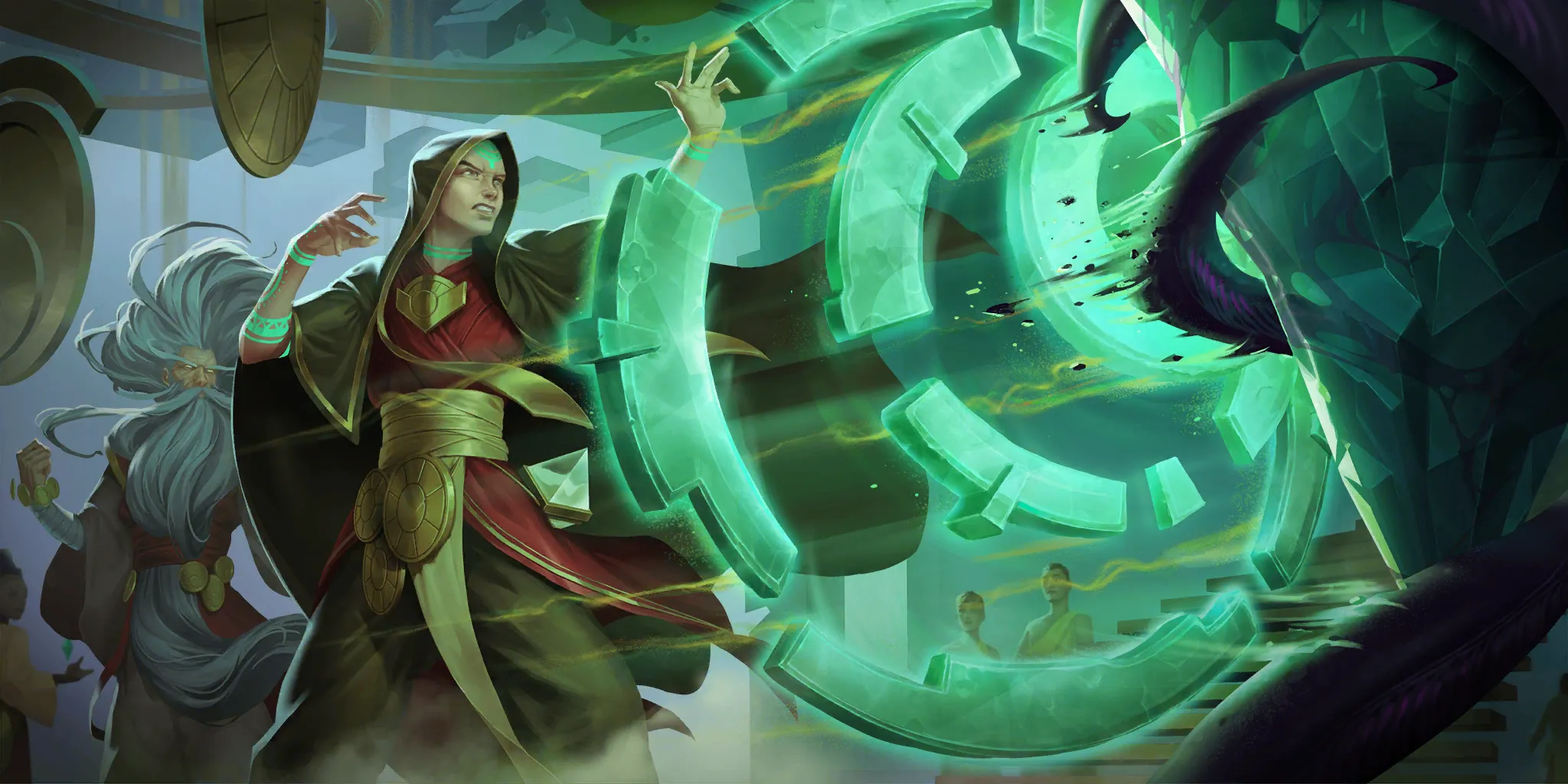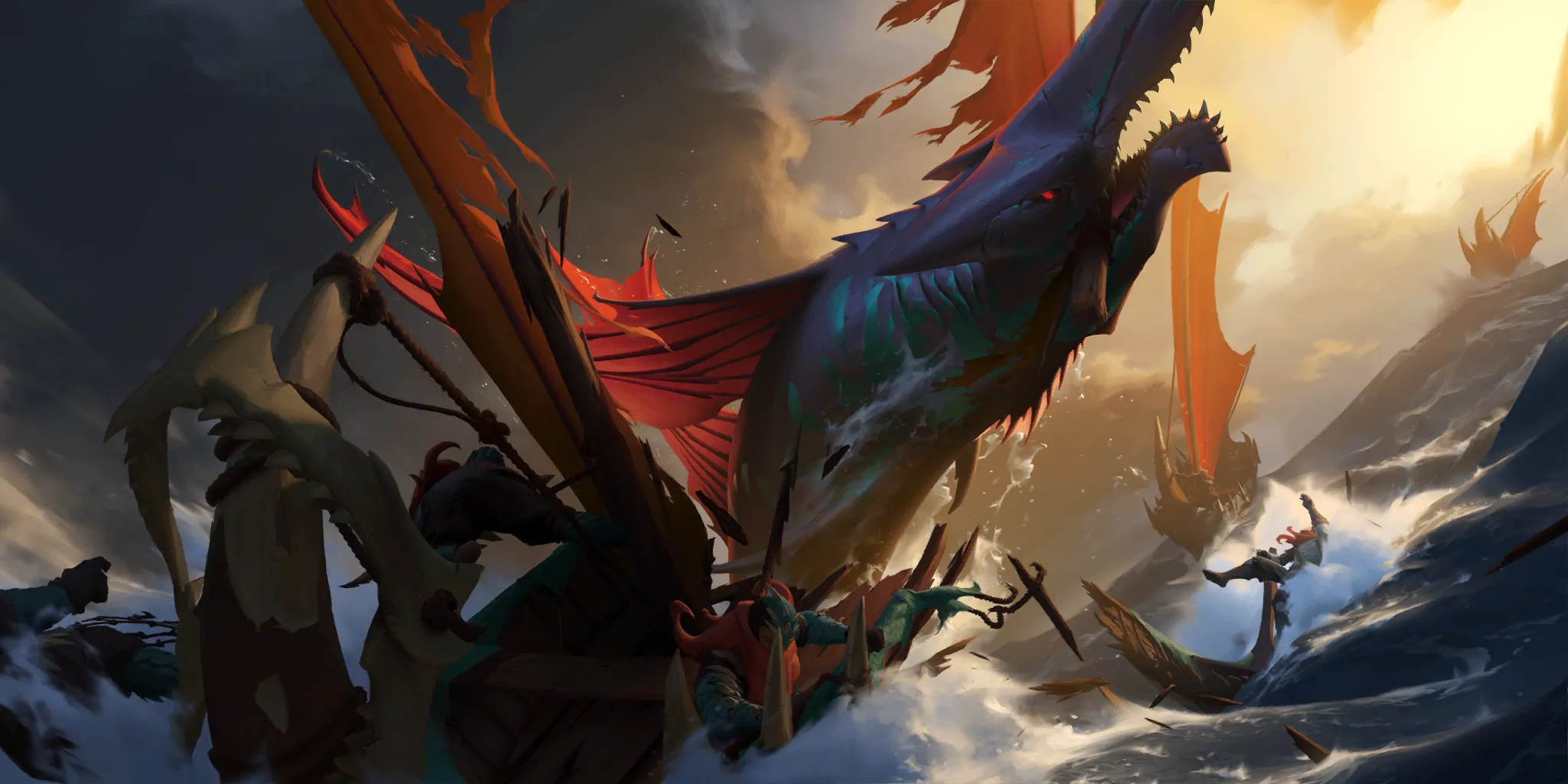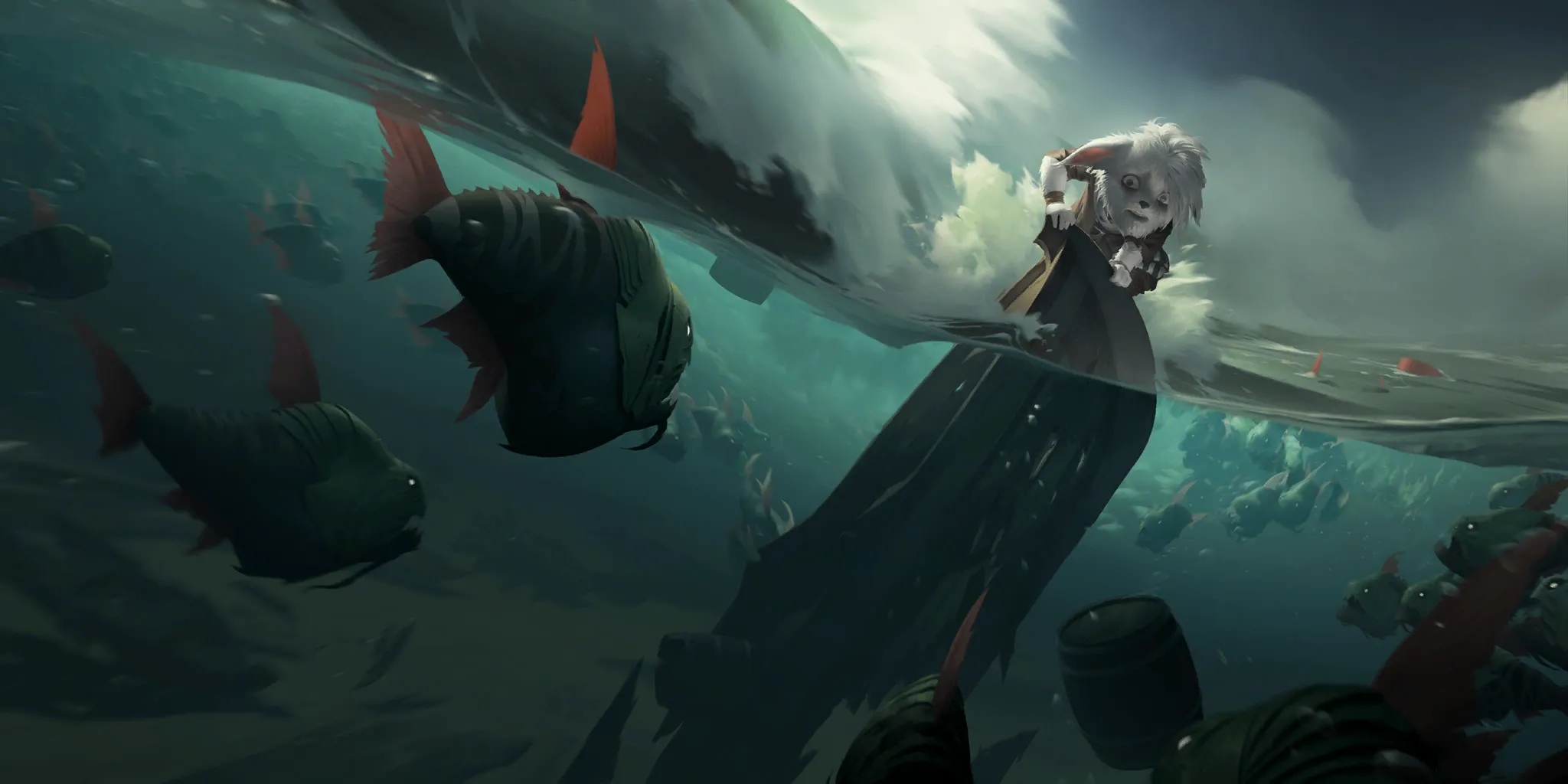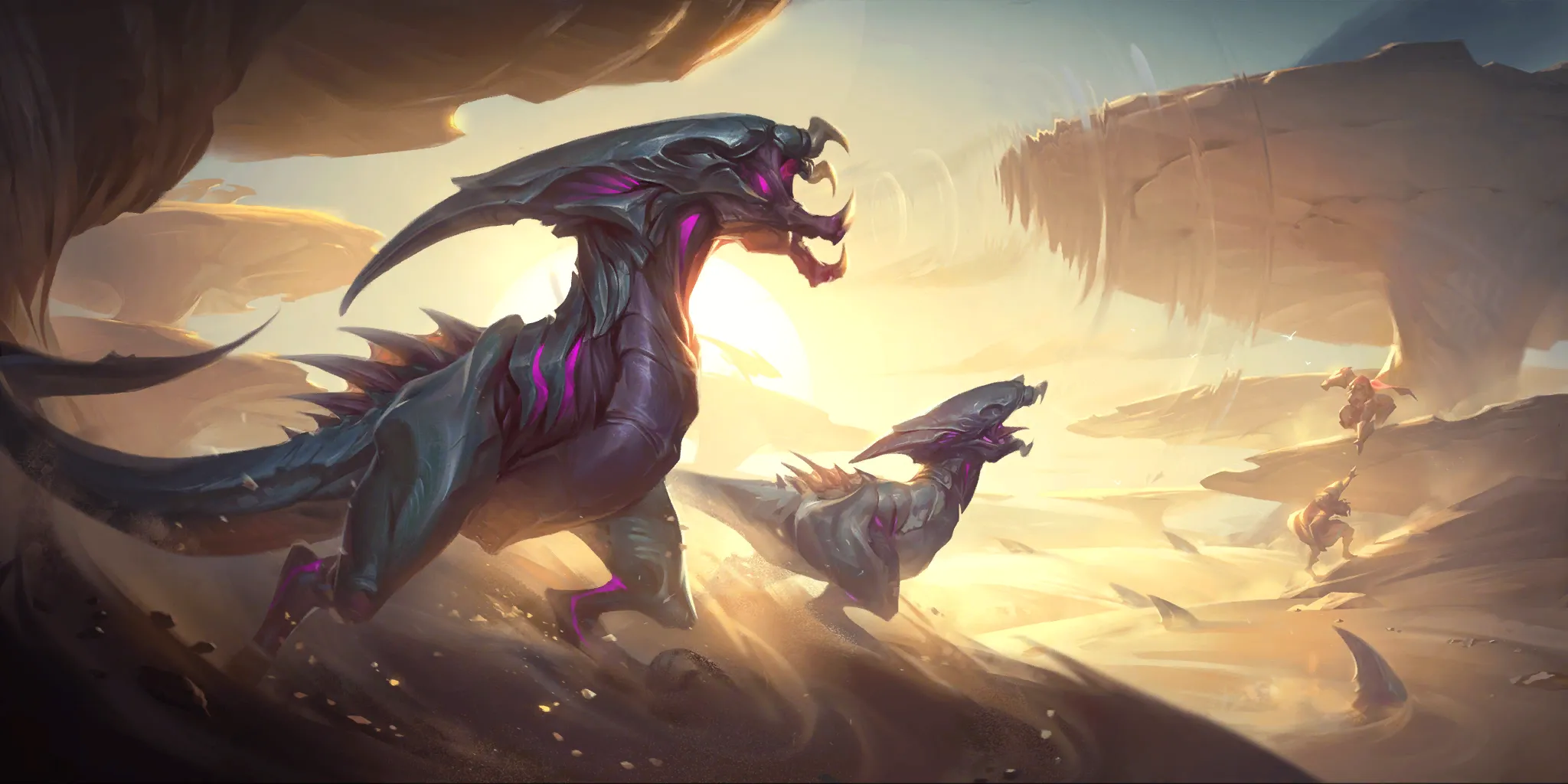 Xerxa'Reth, The Undertitan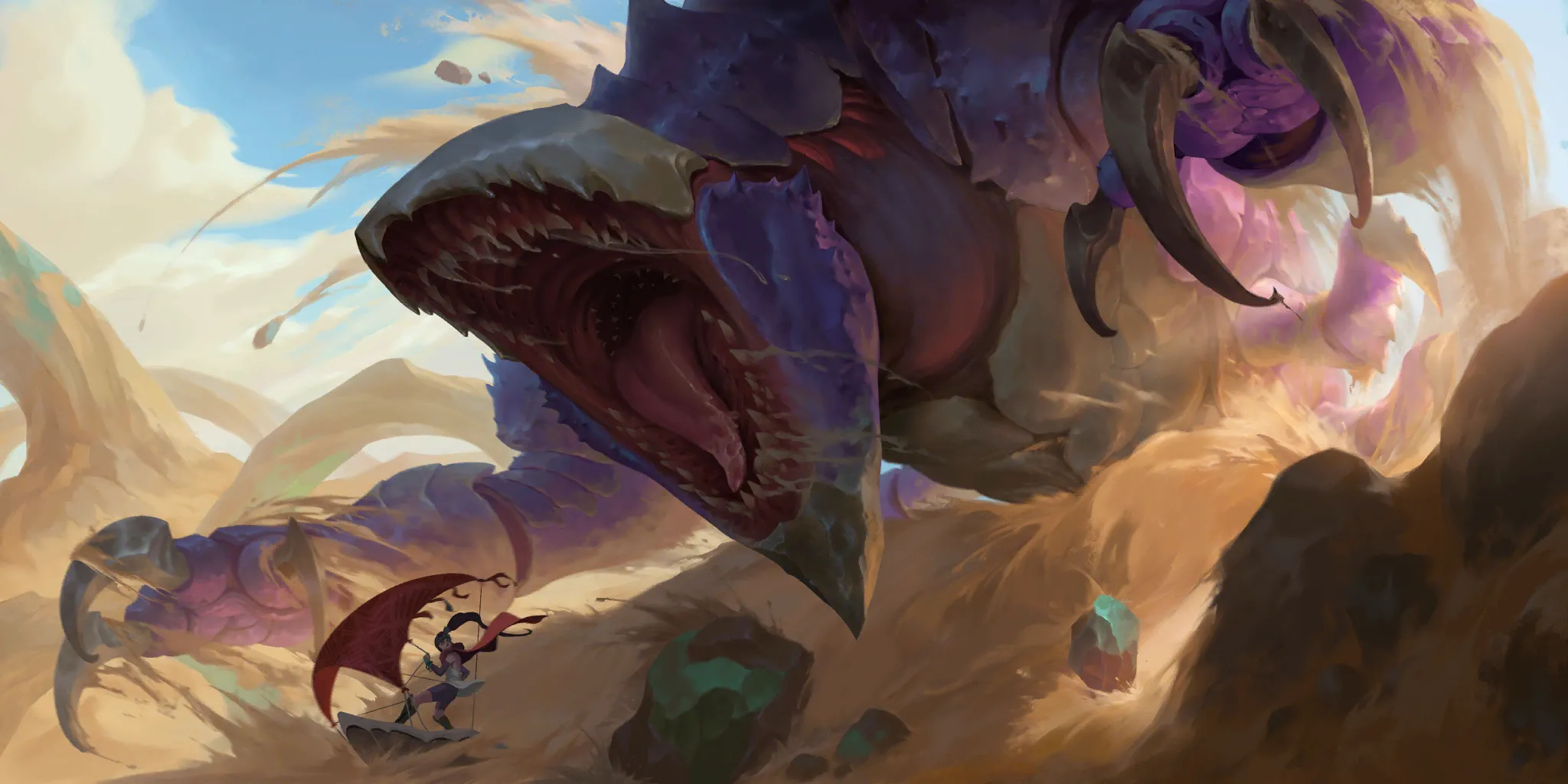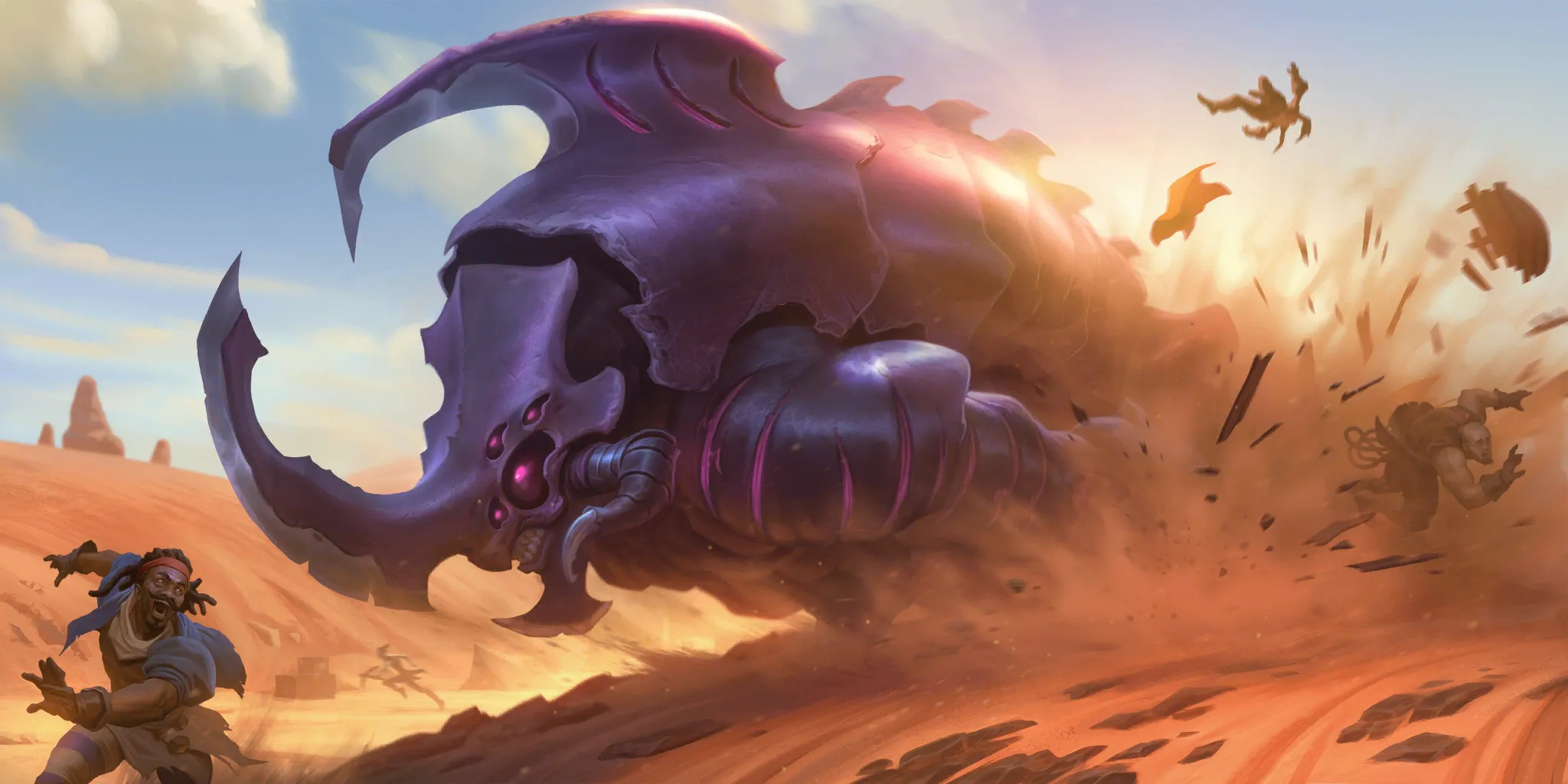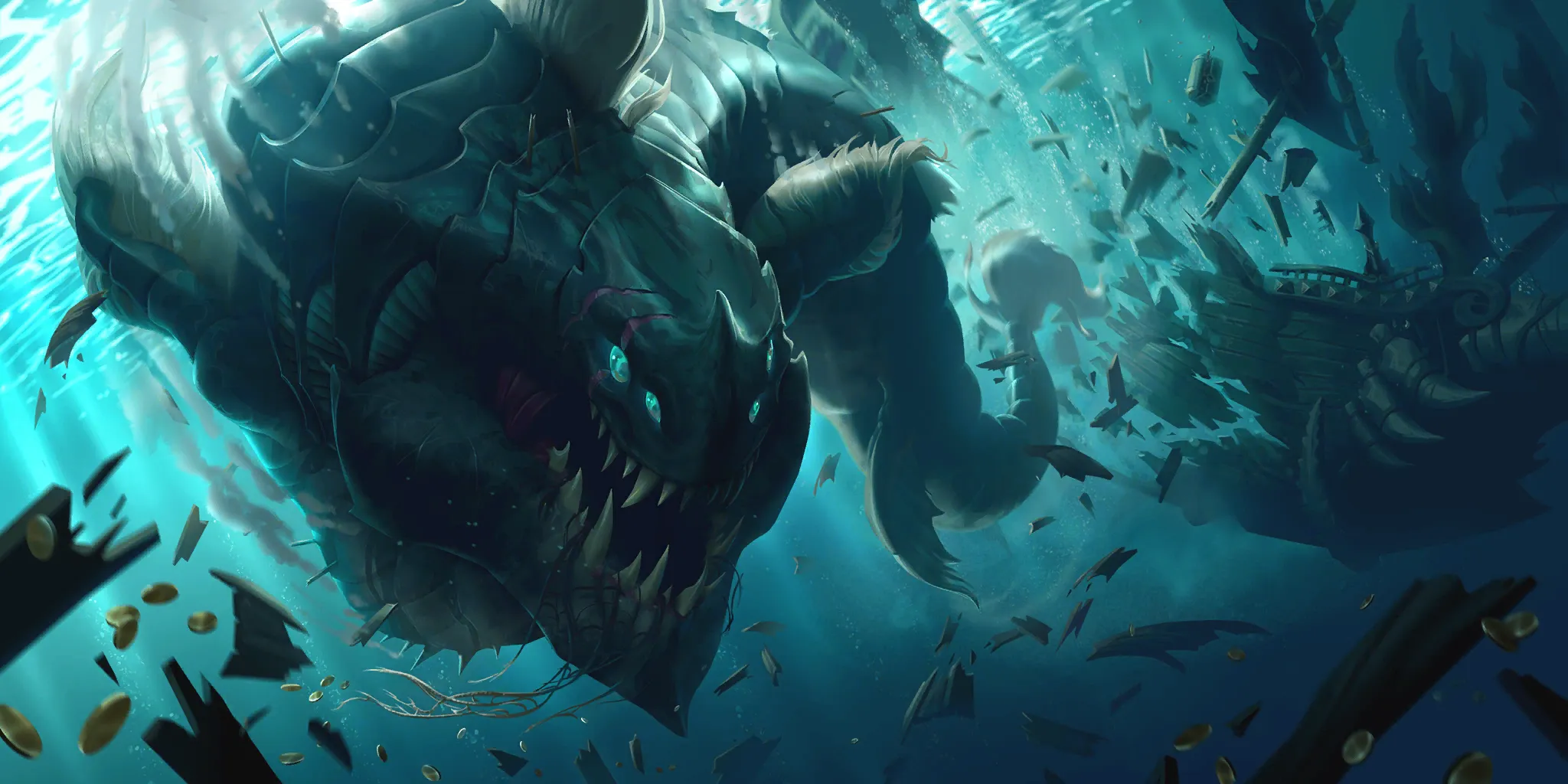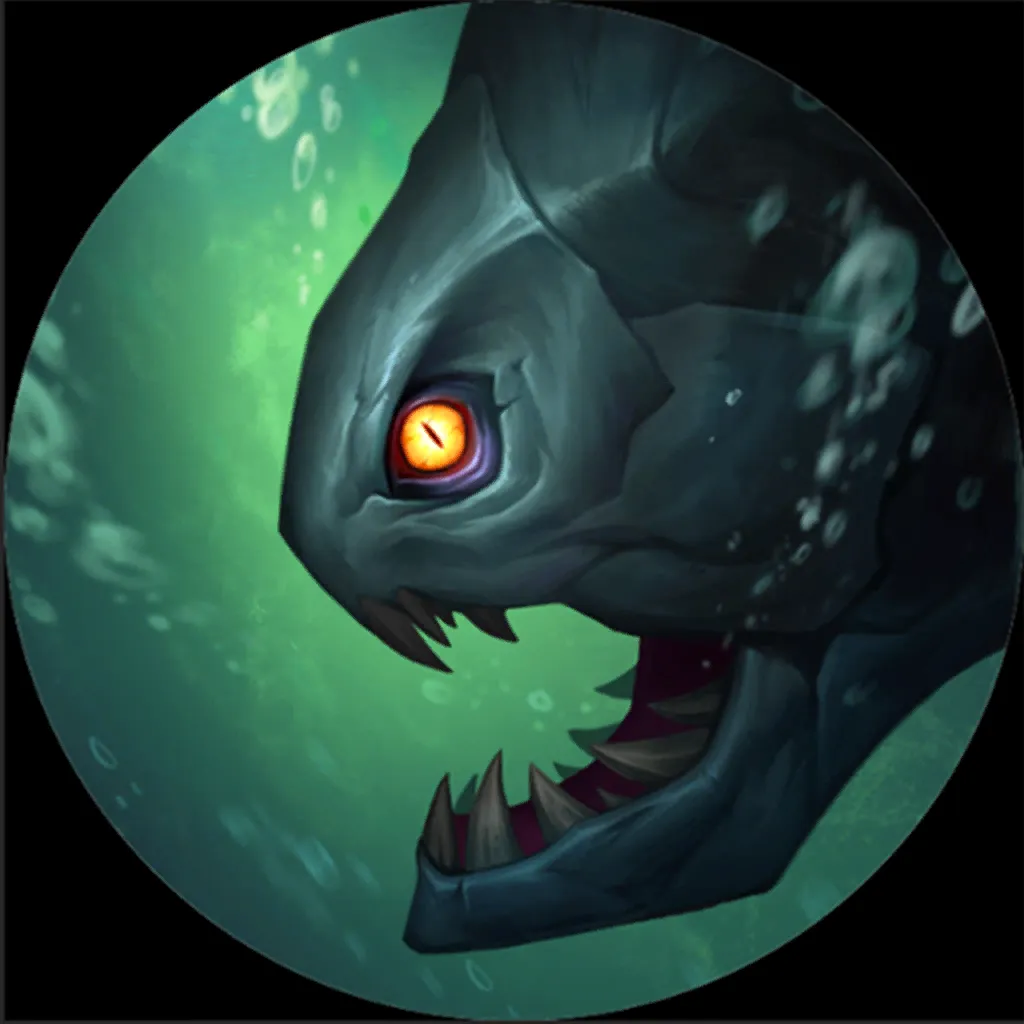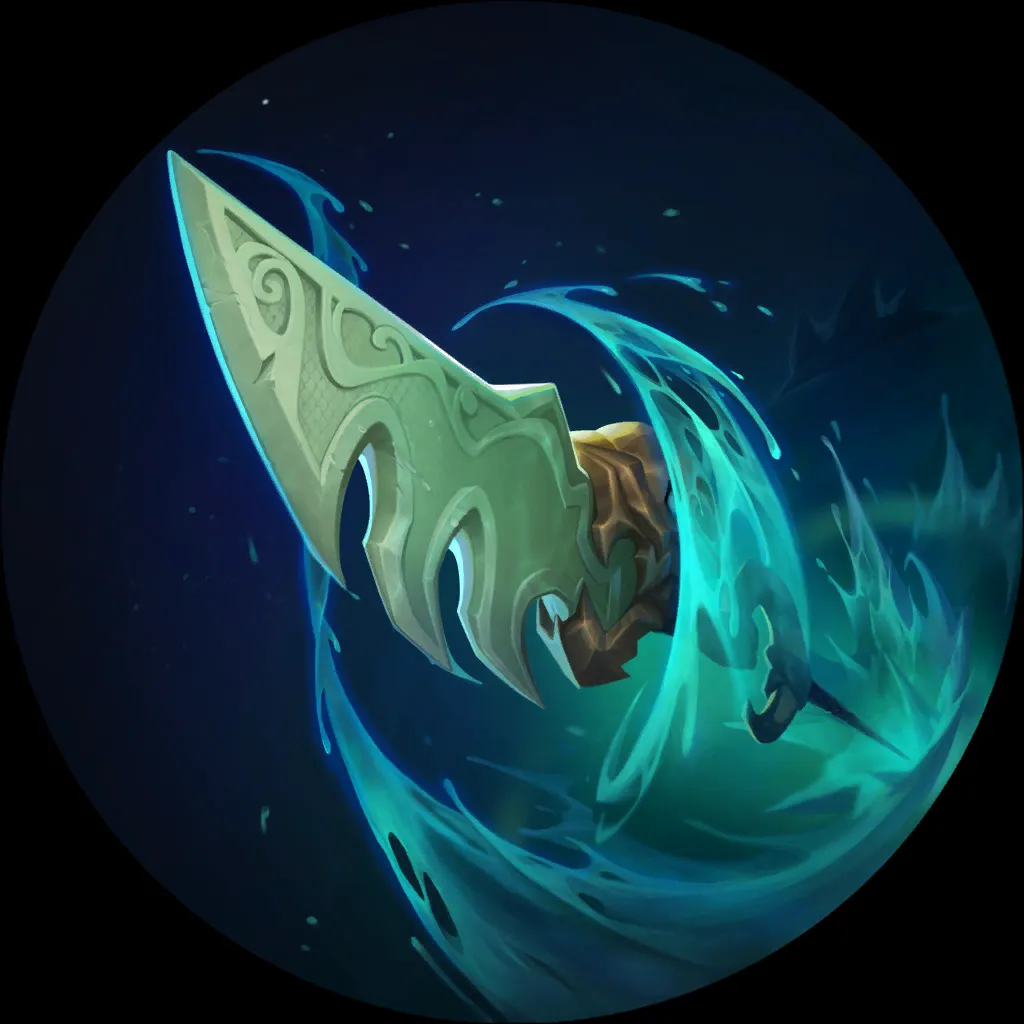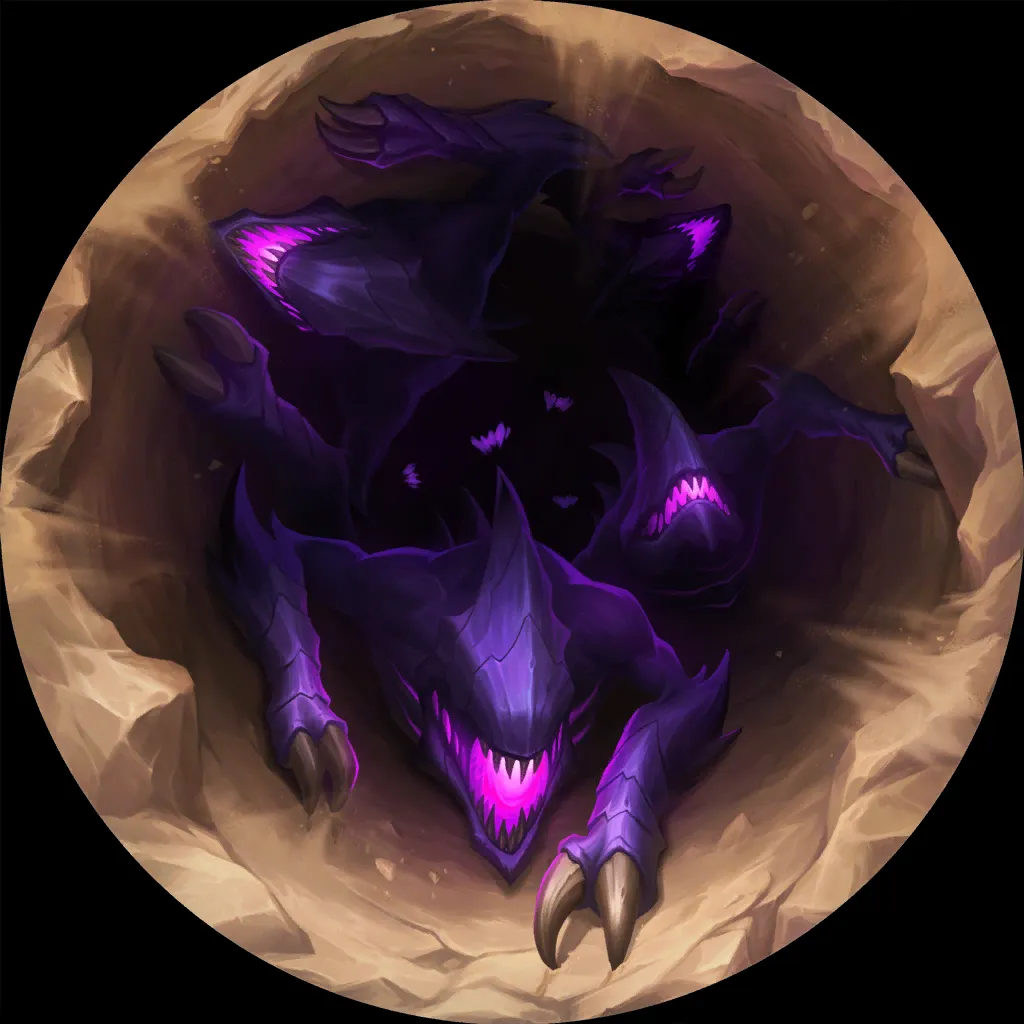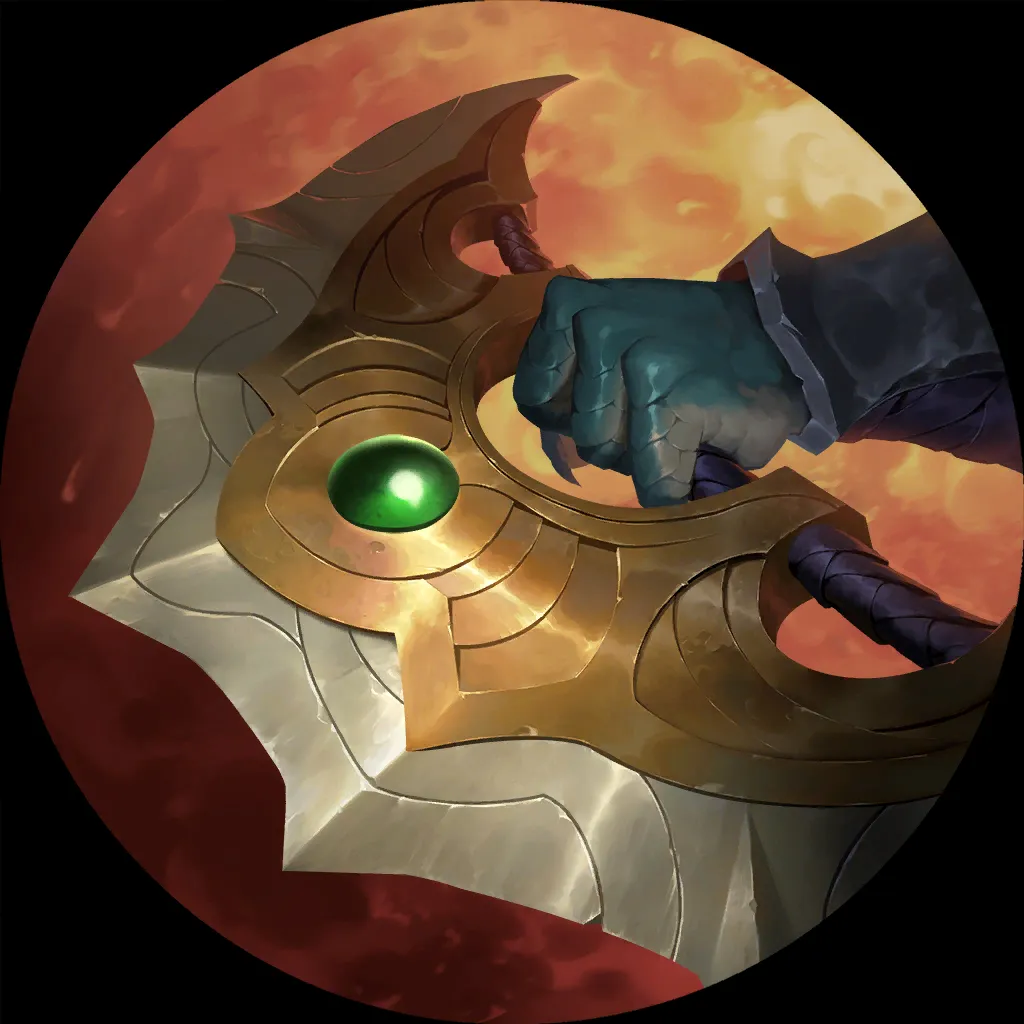 6
1
16
17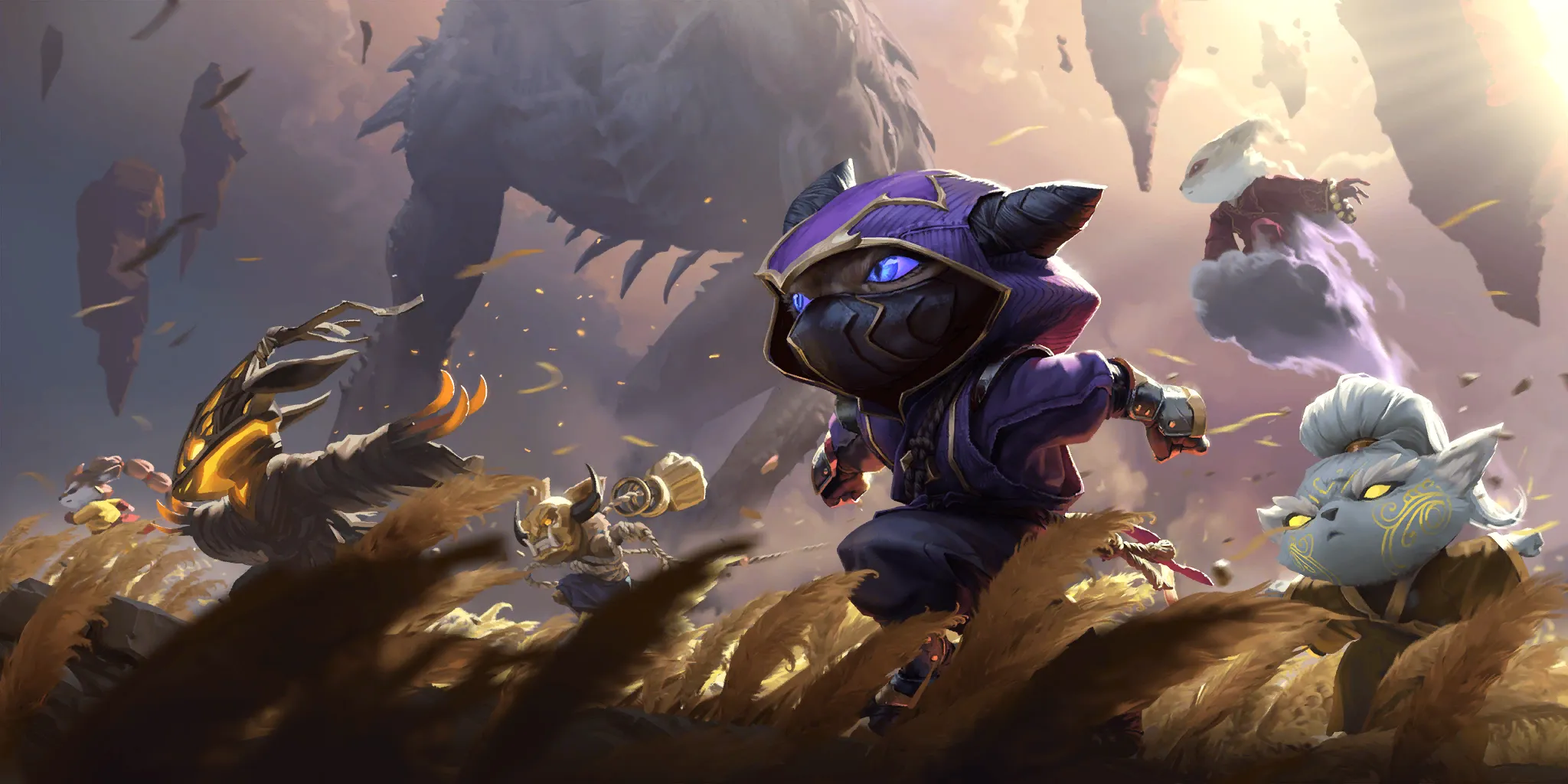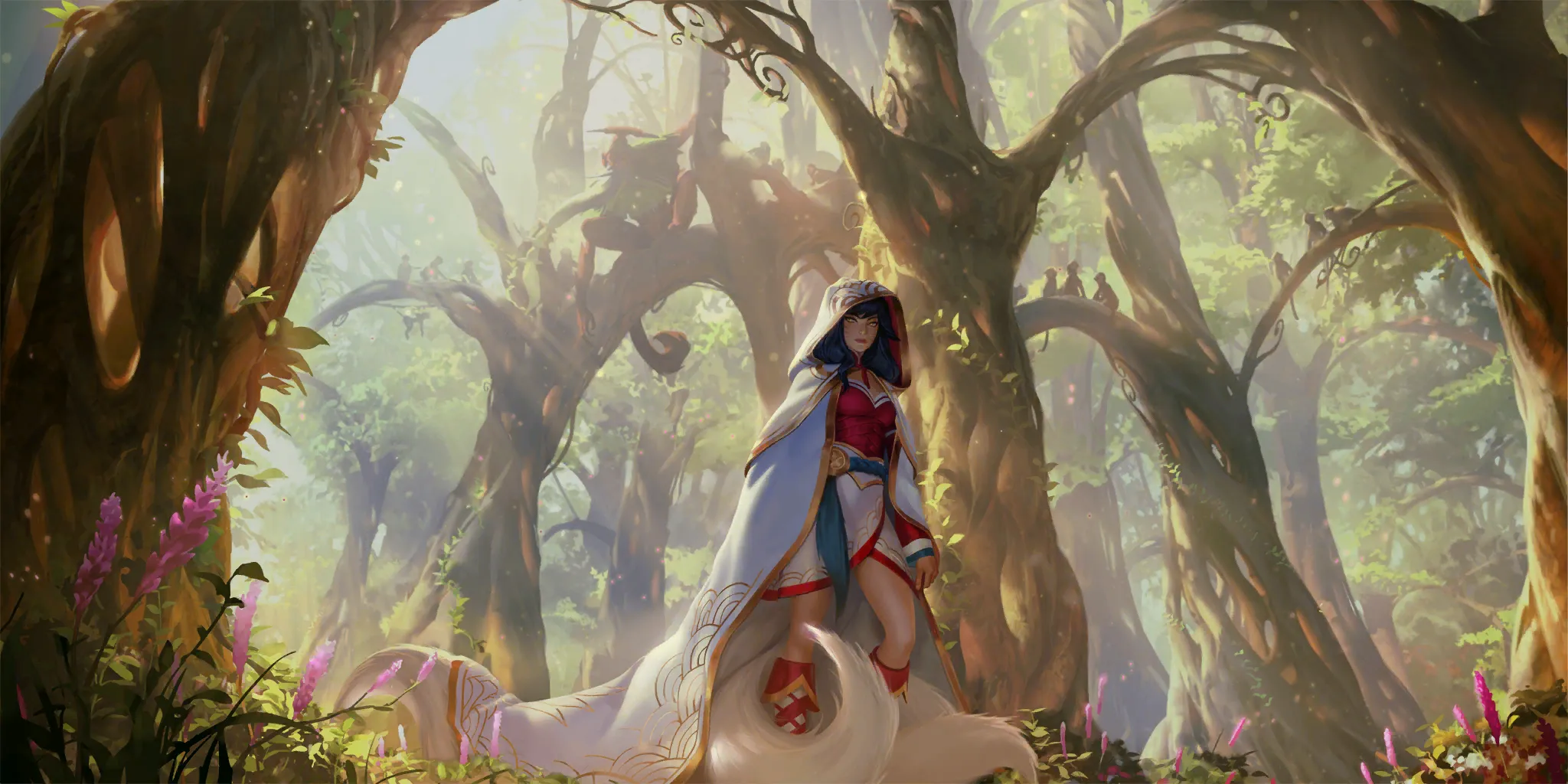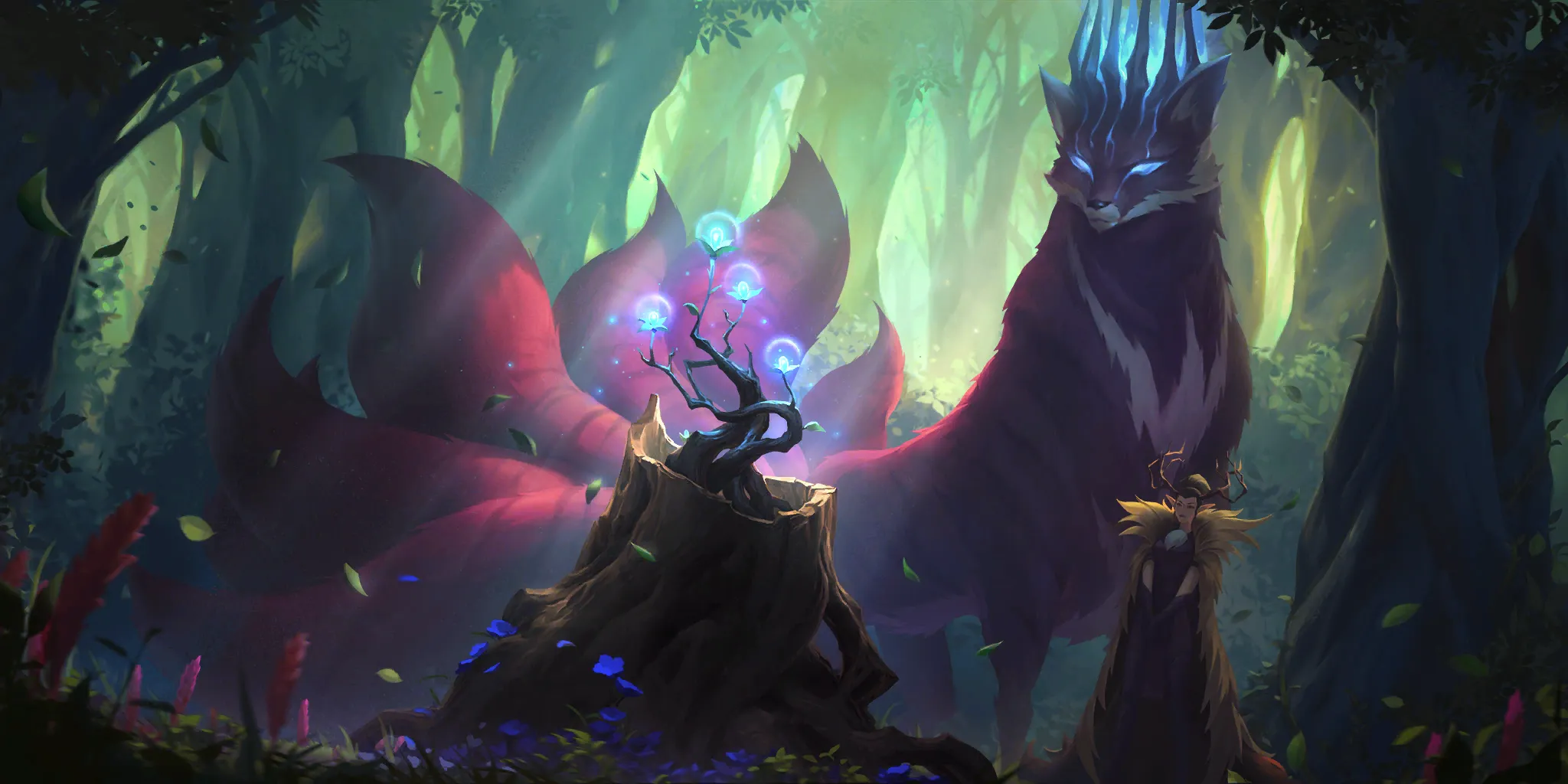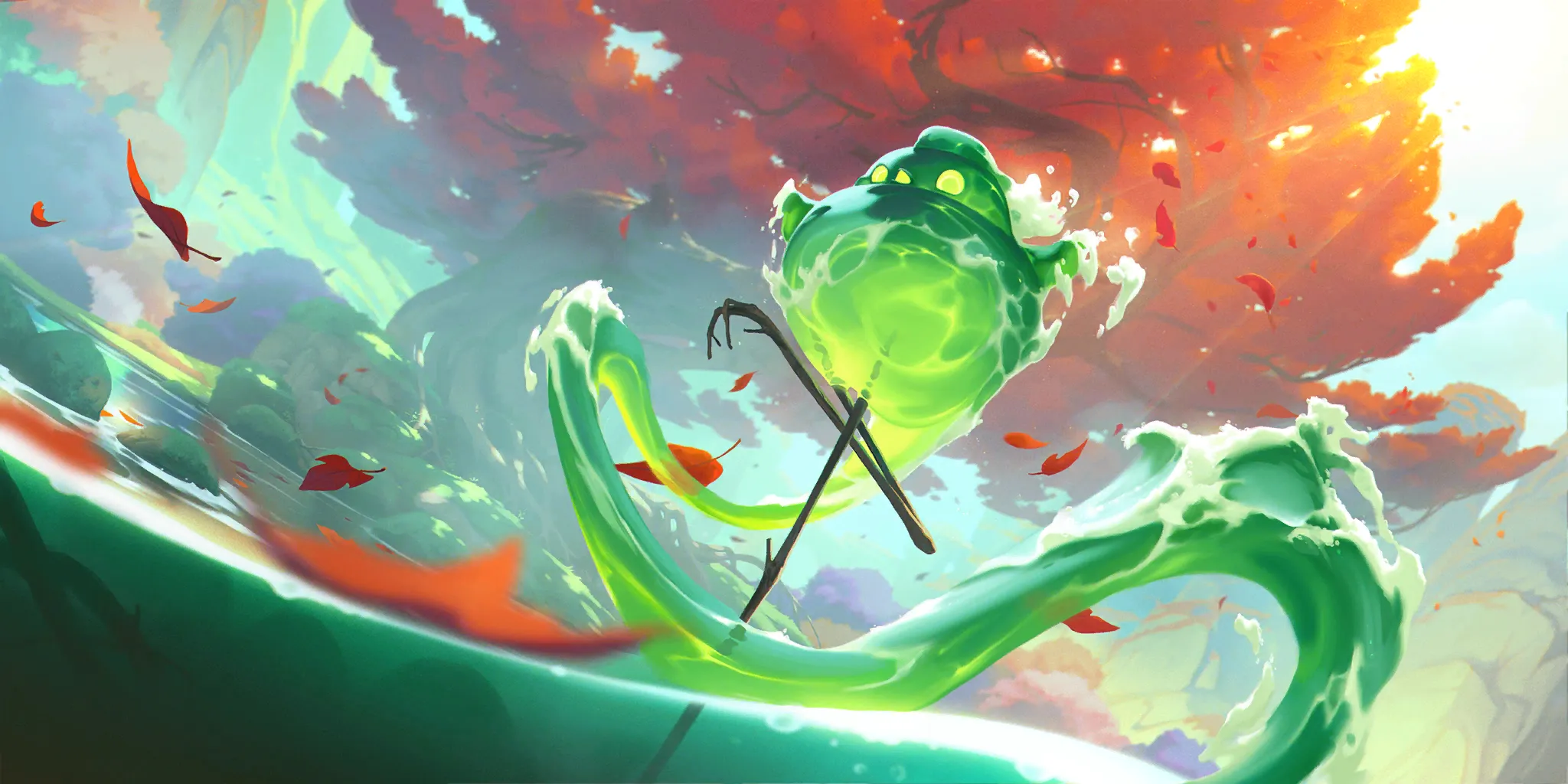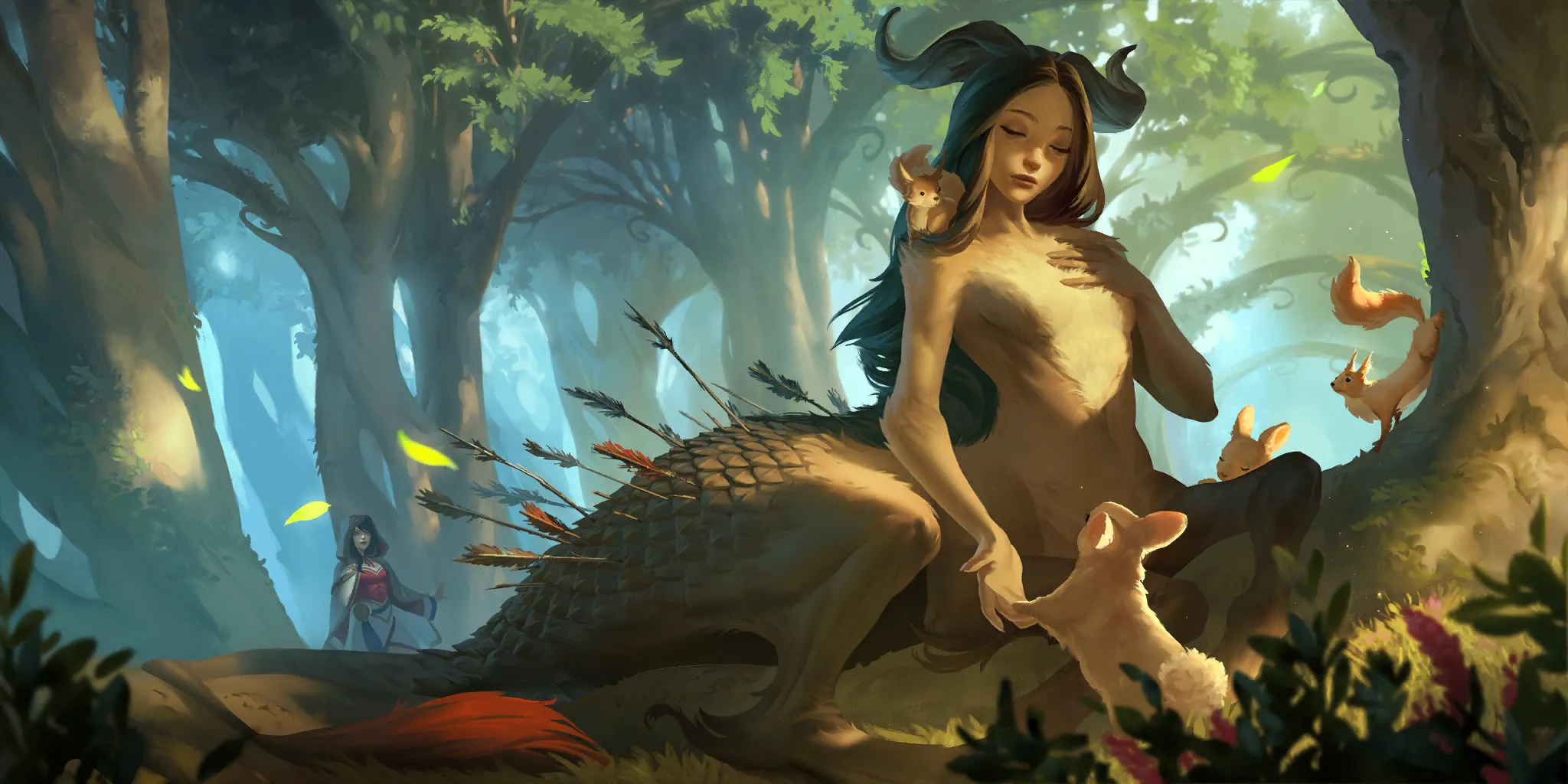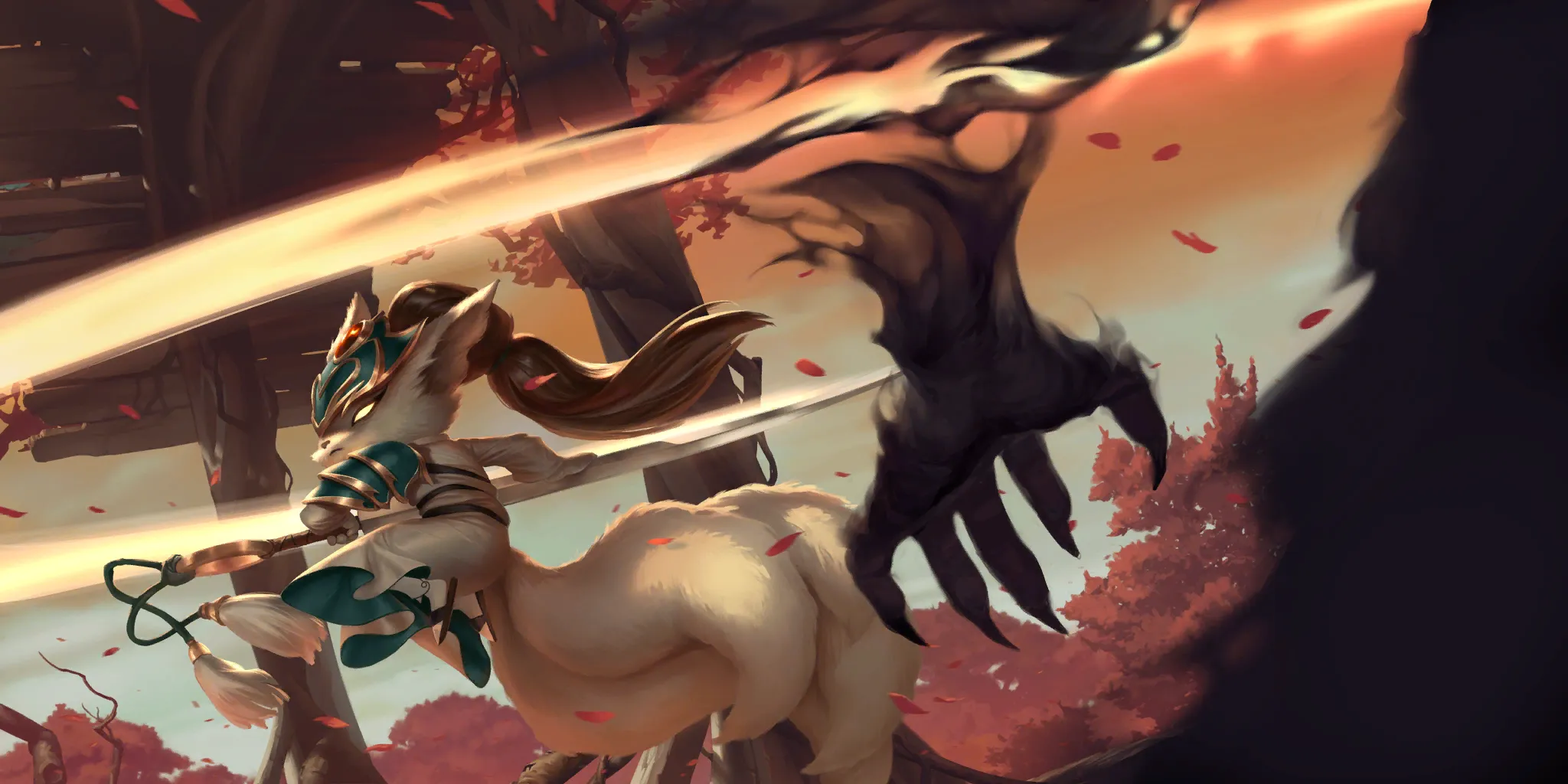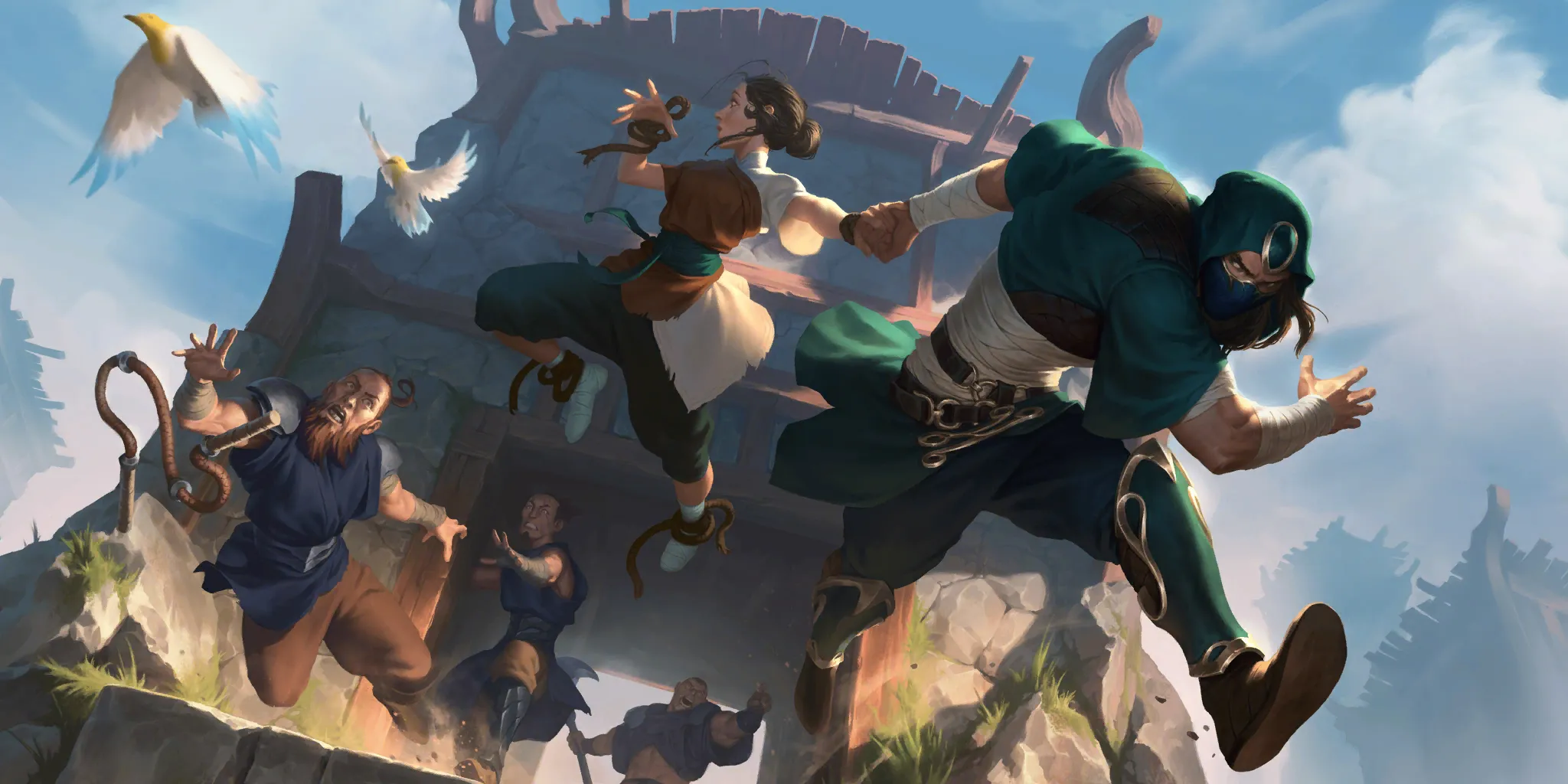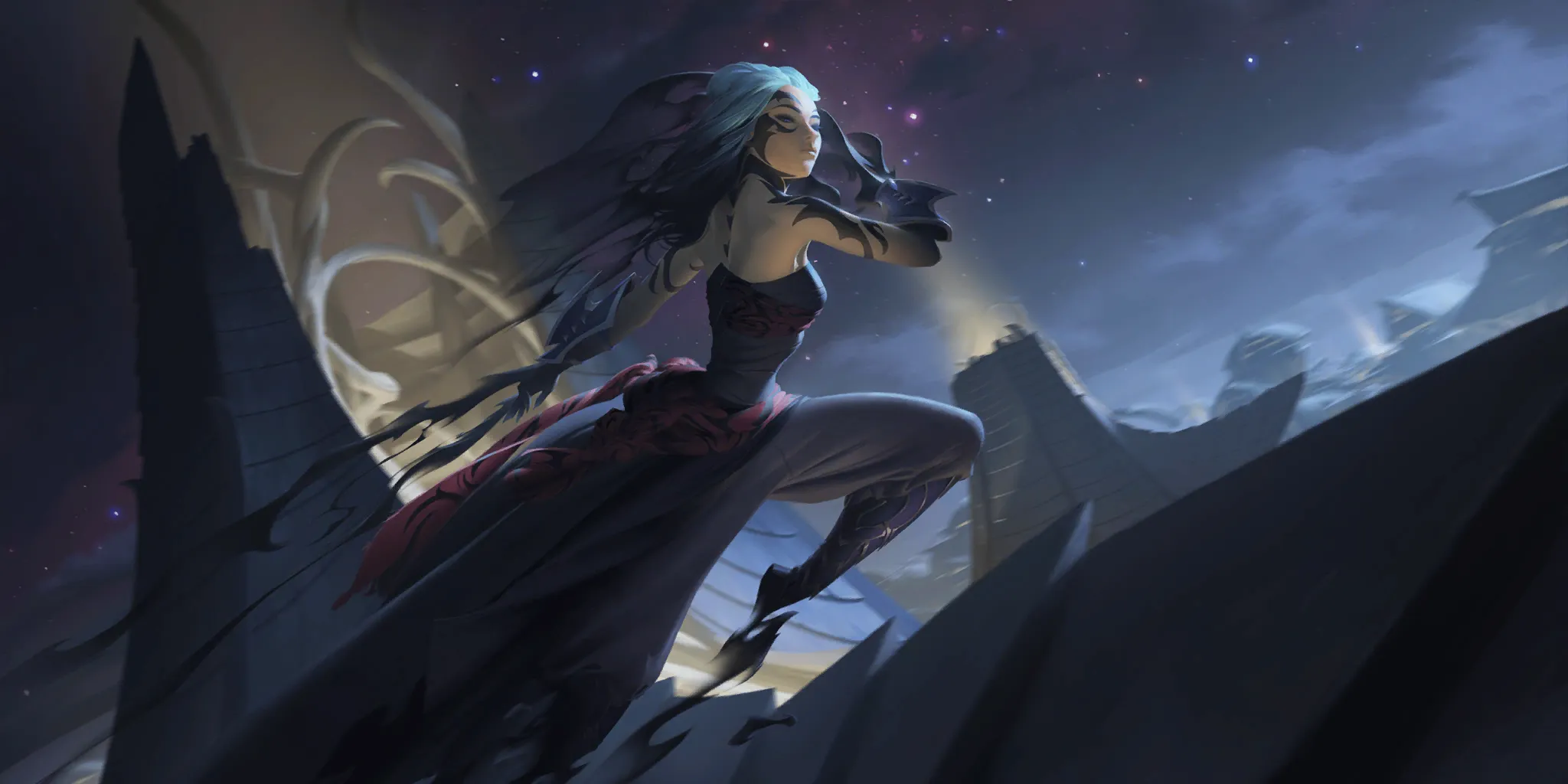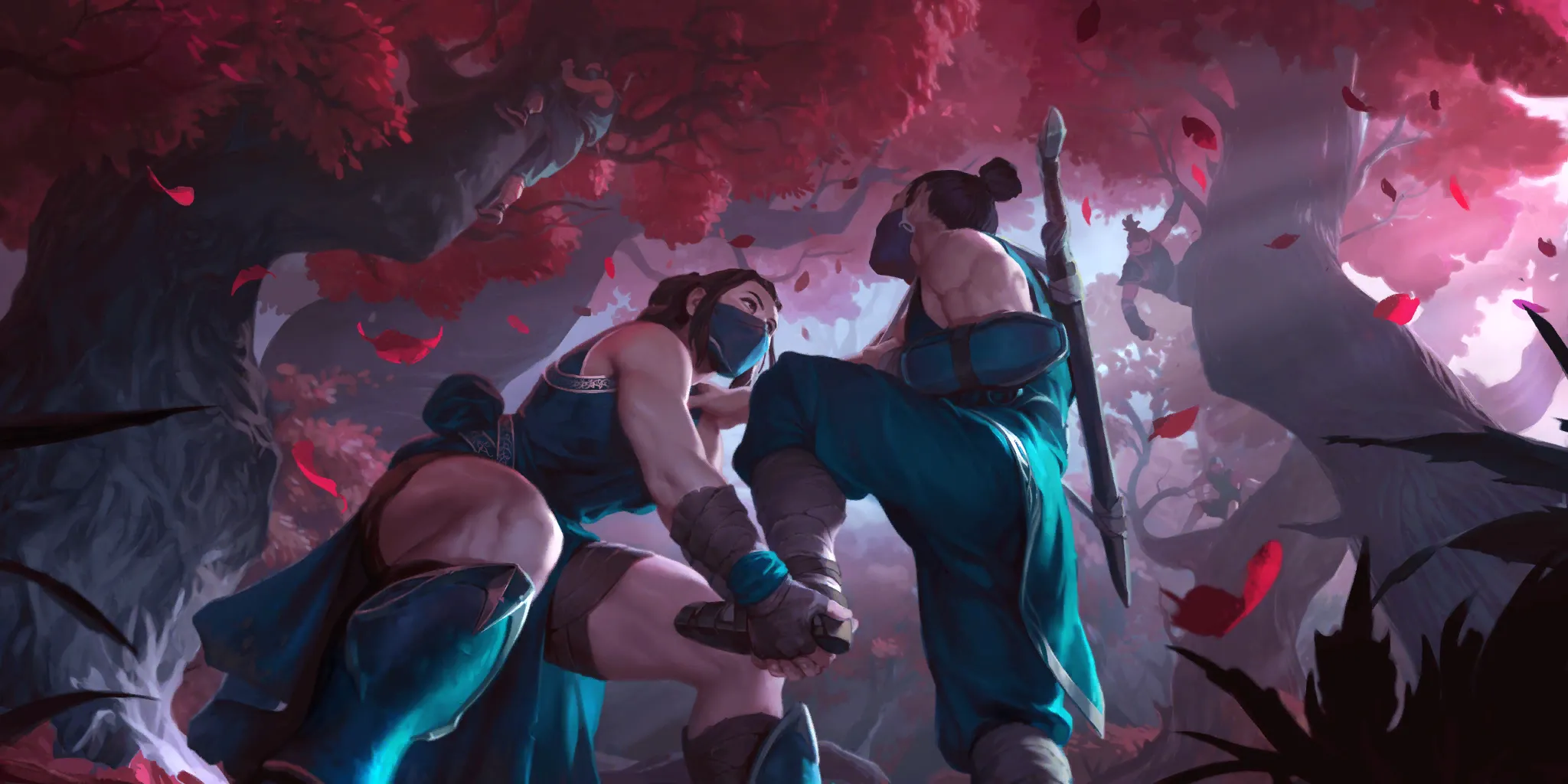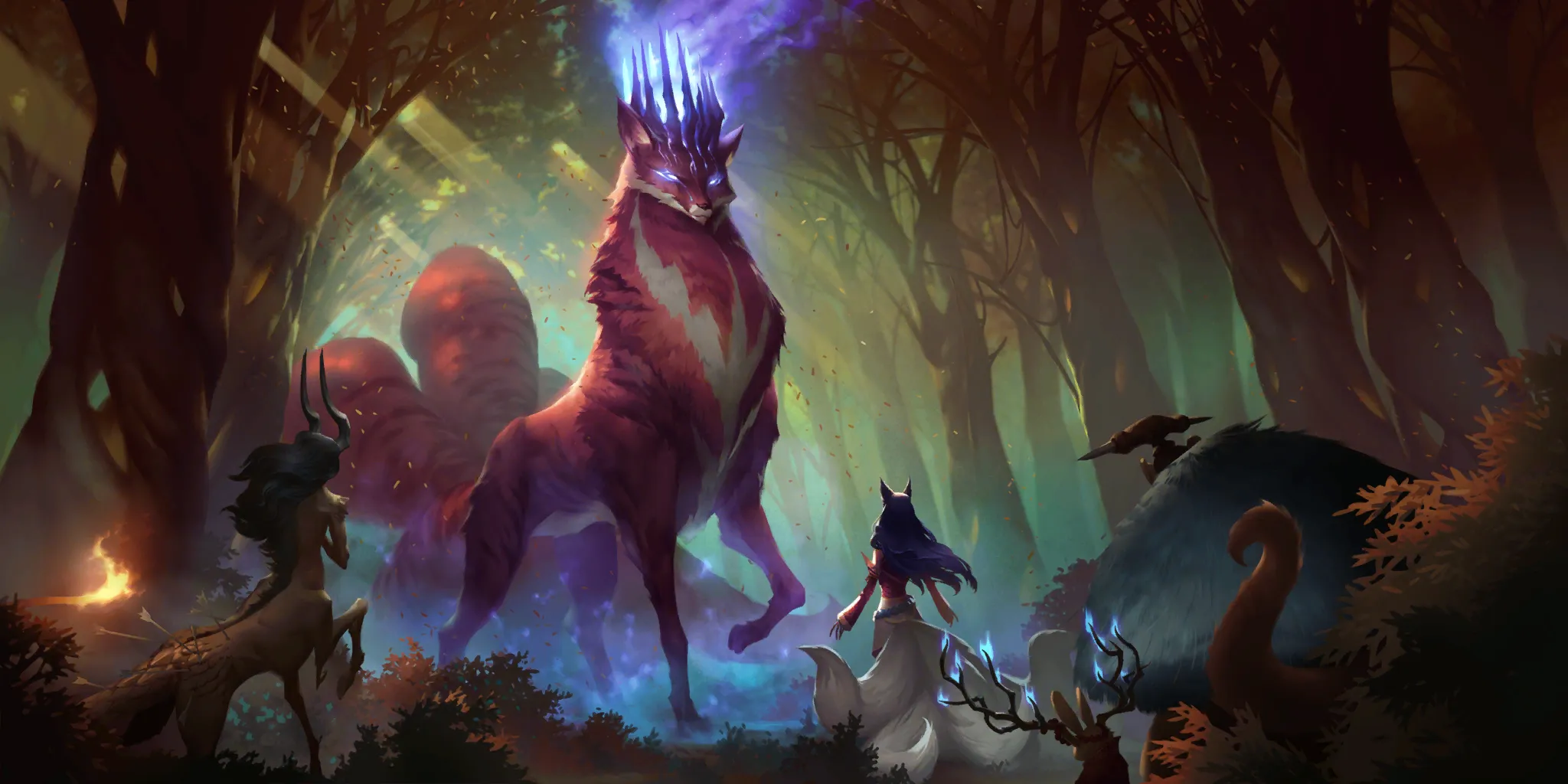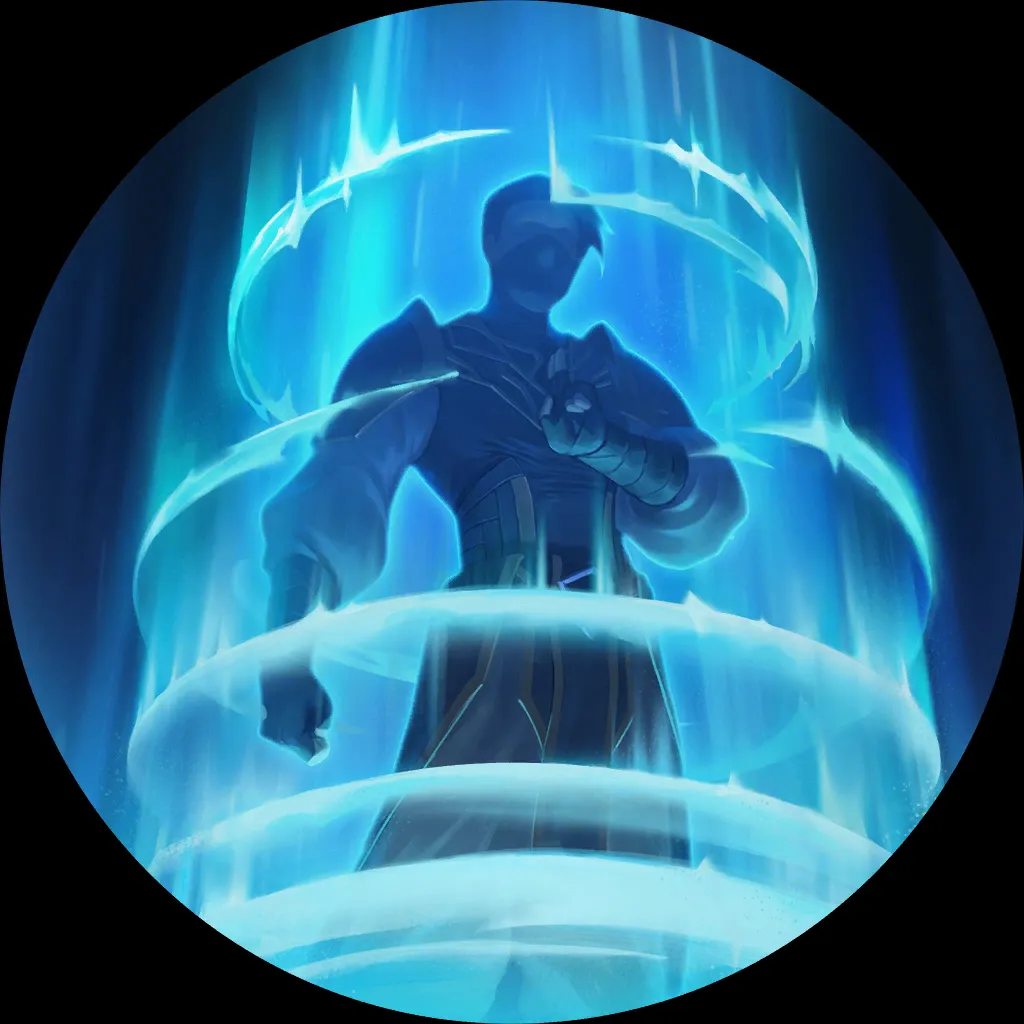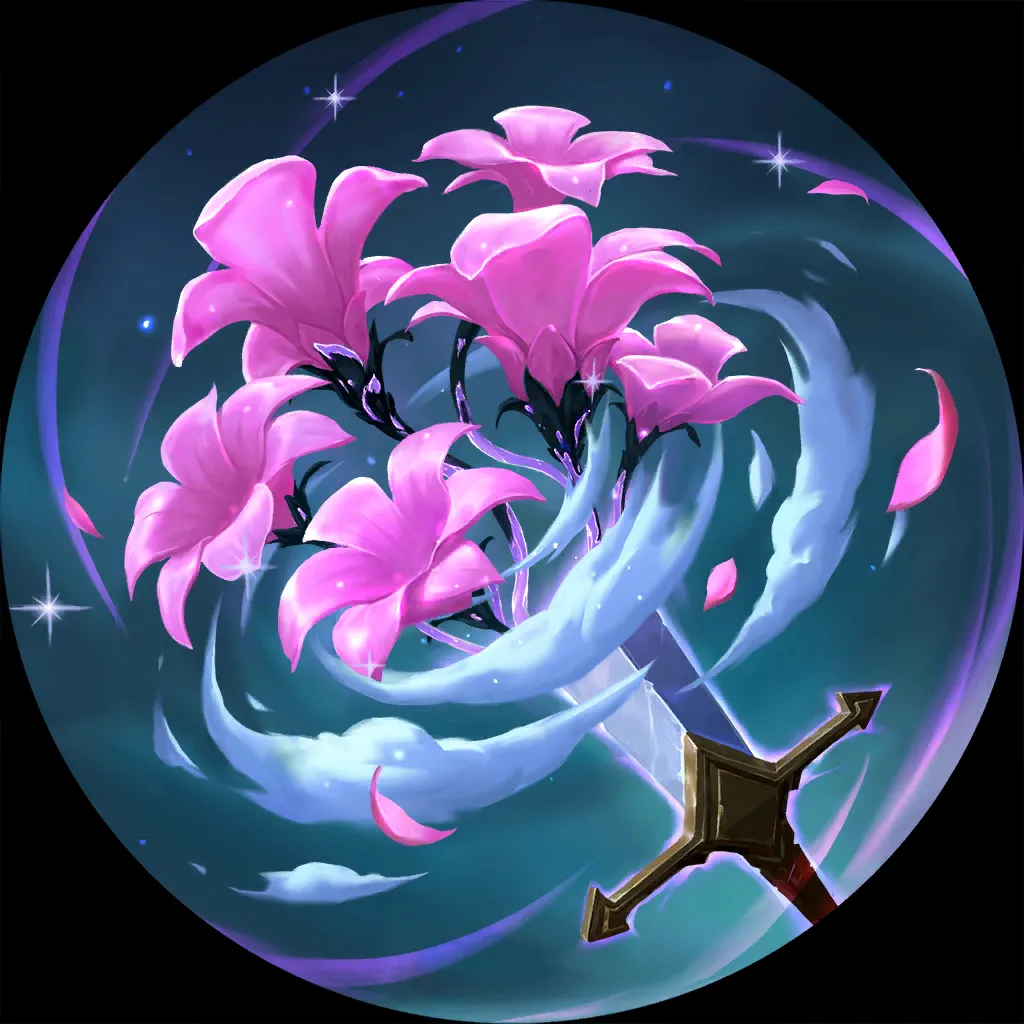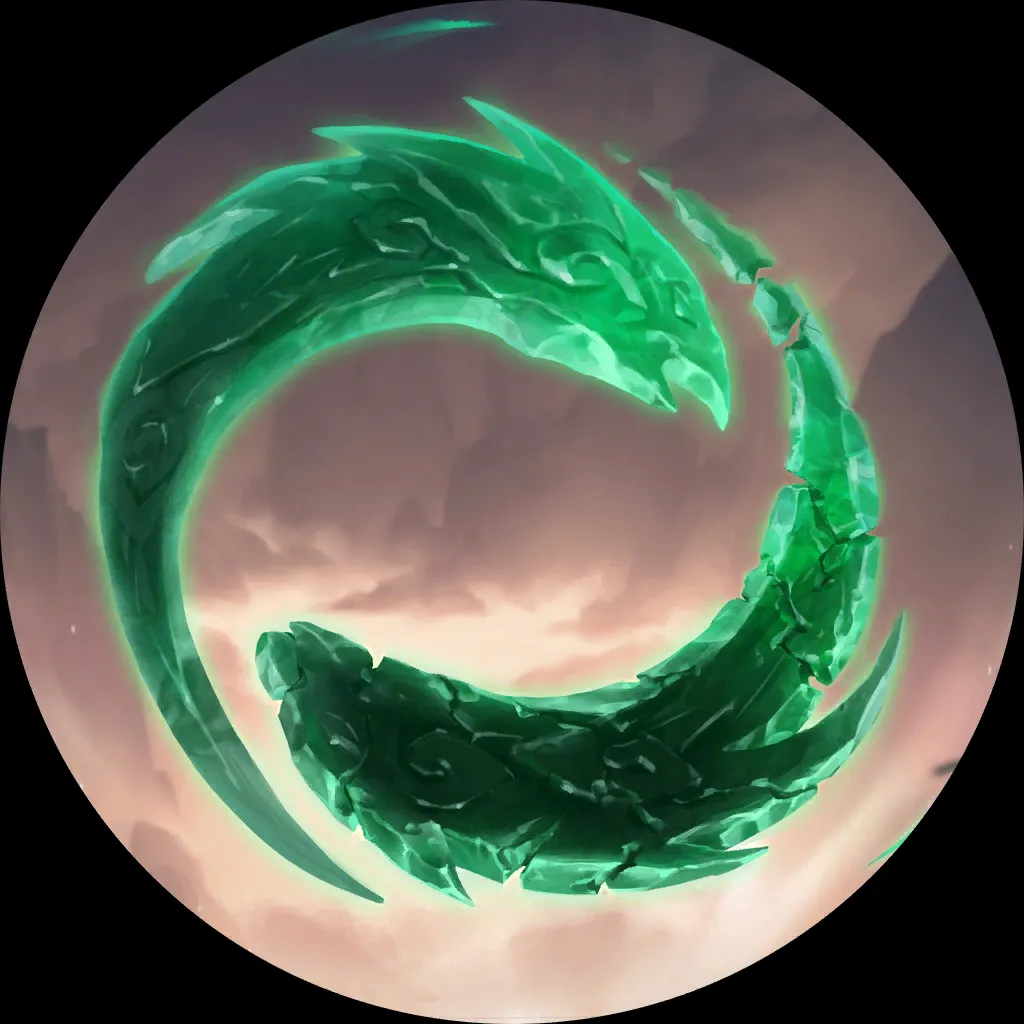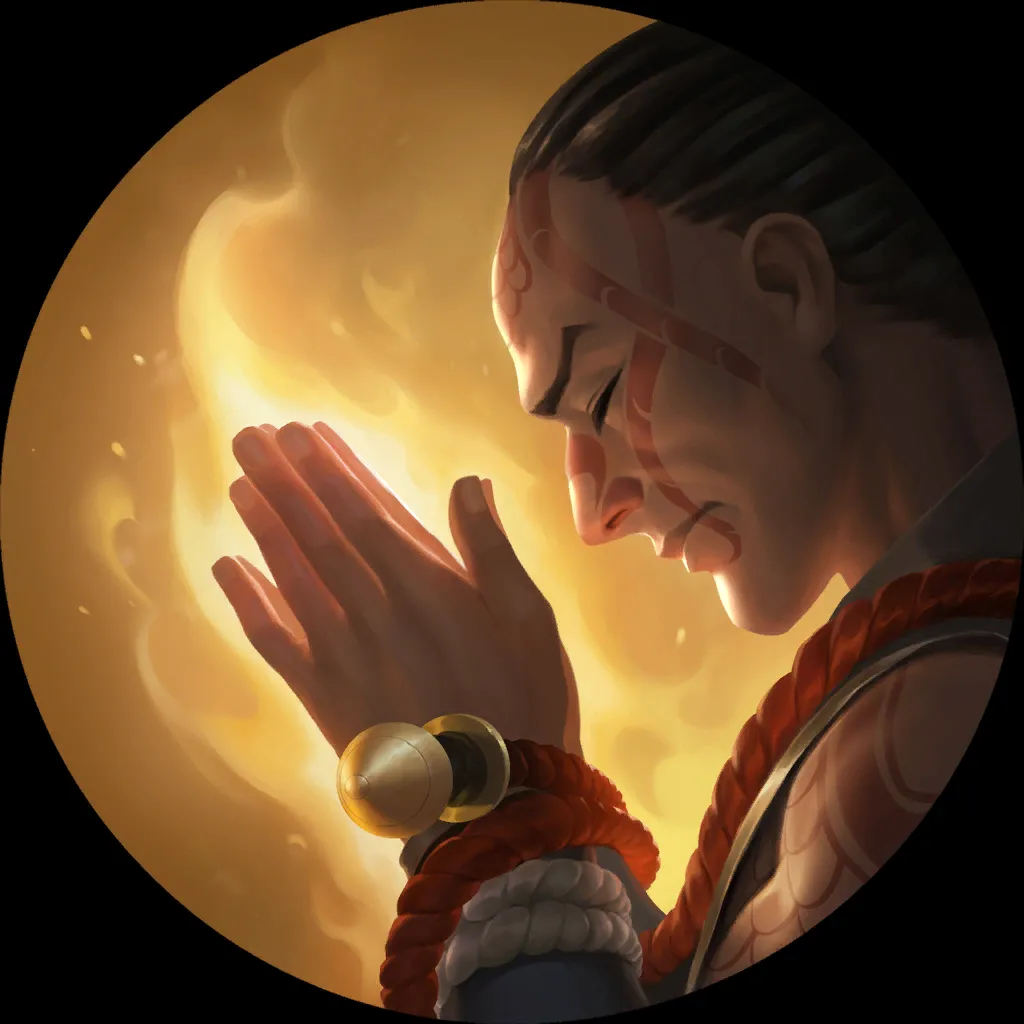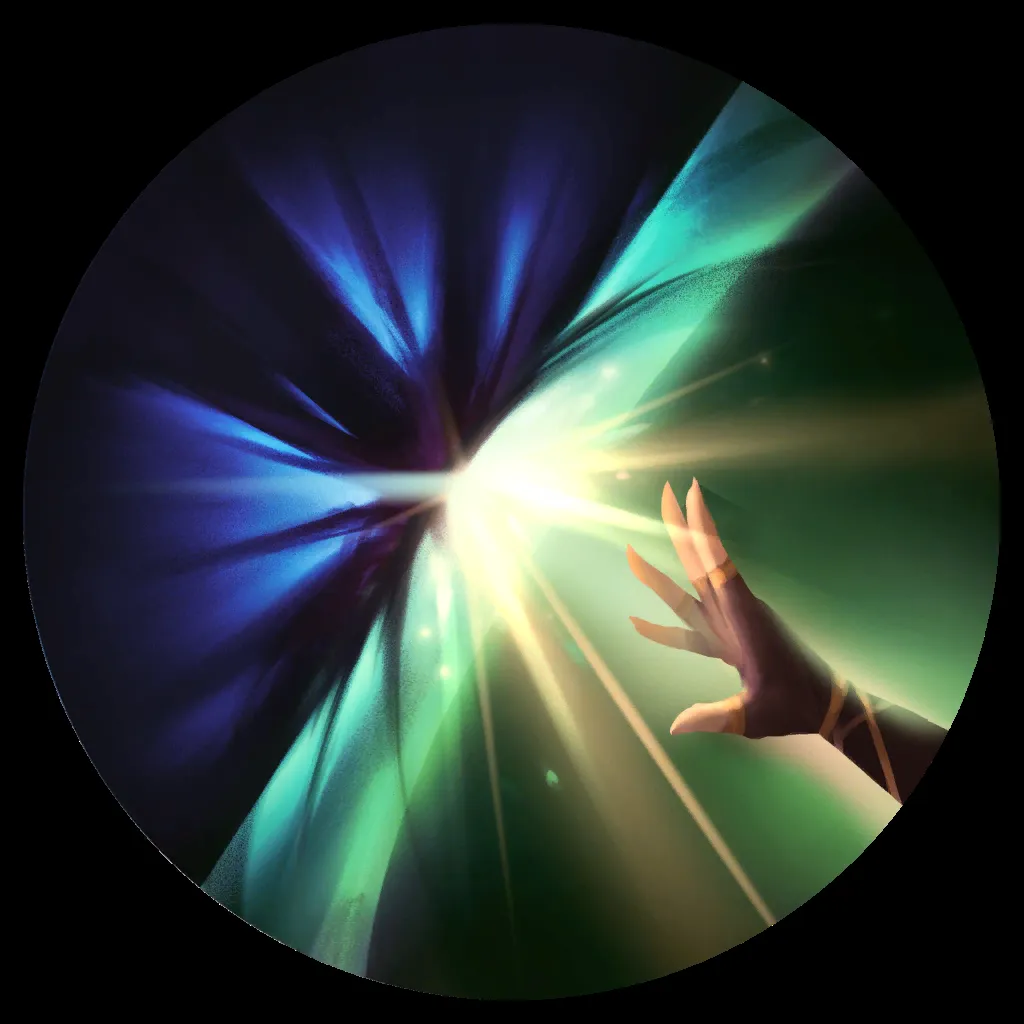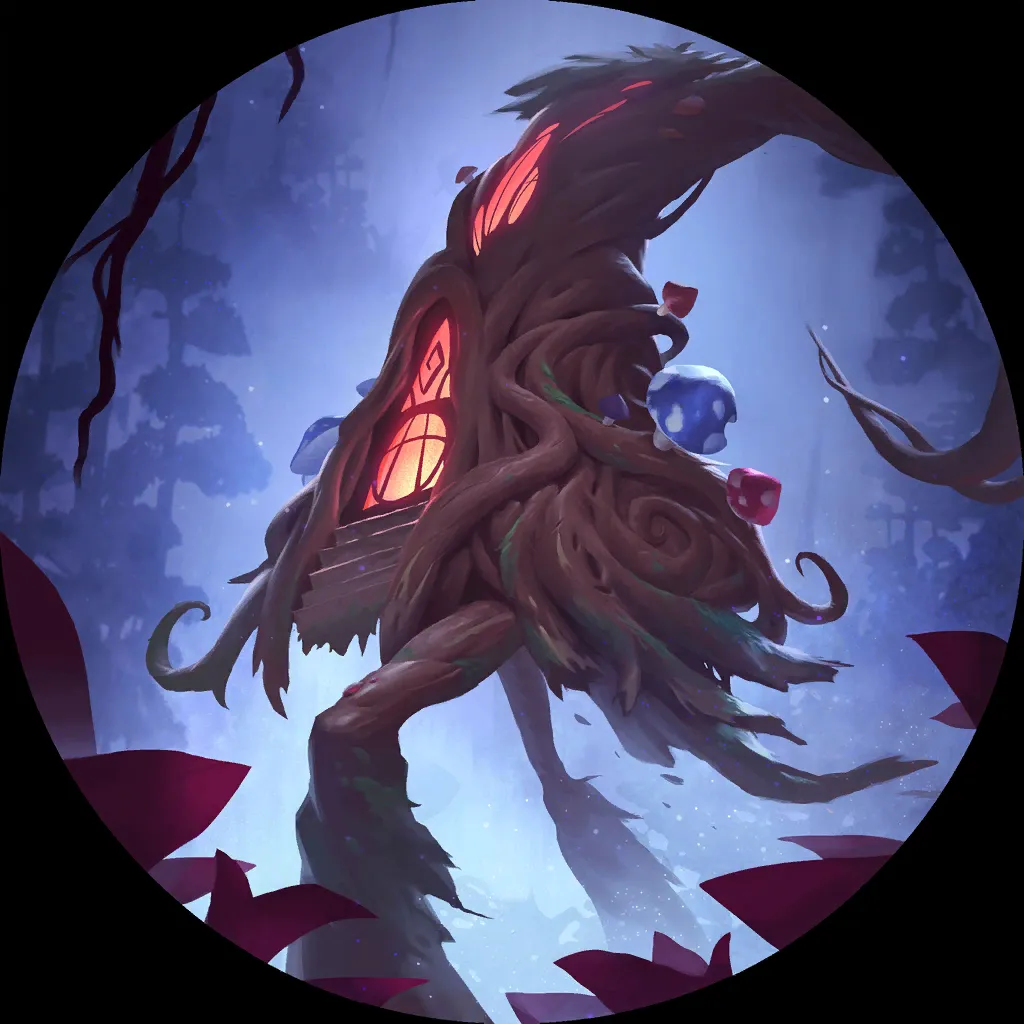 6
3
7
24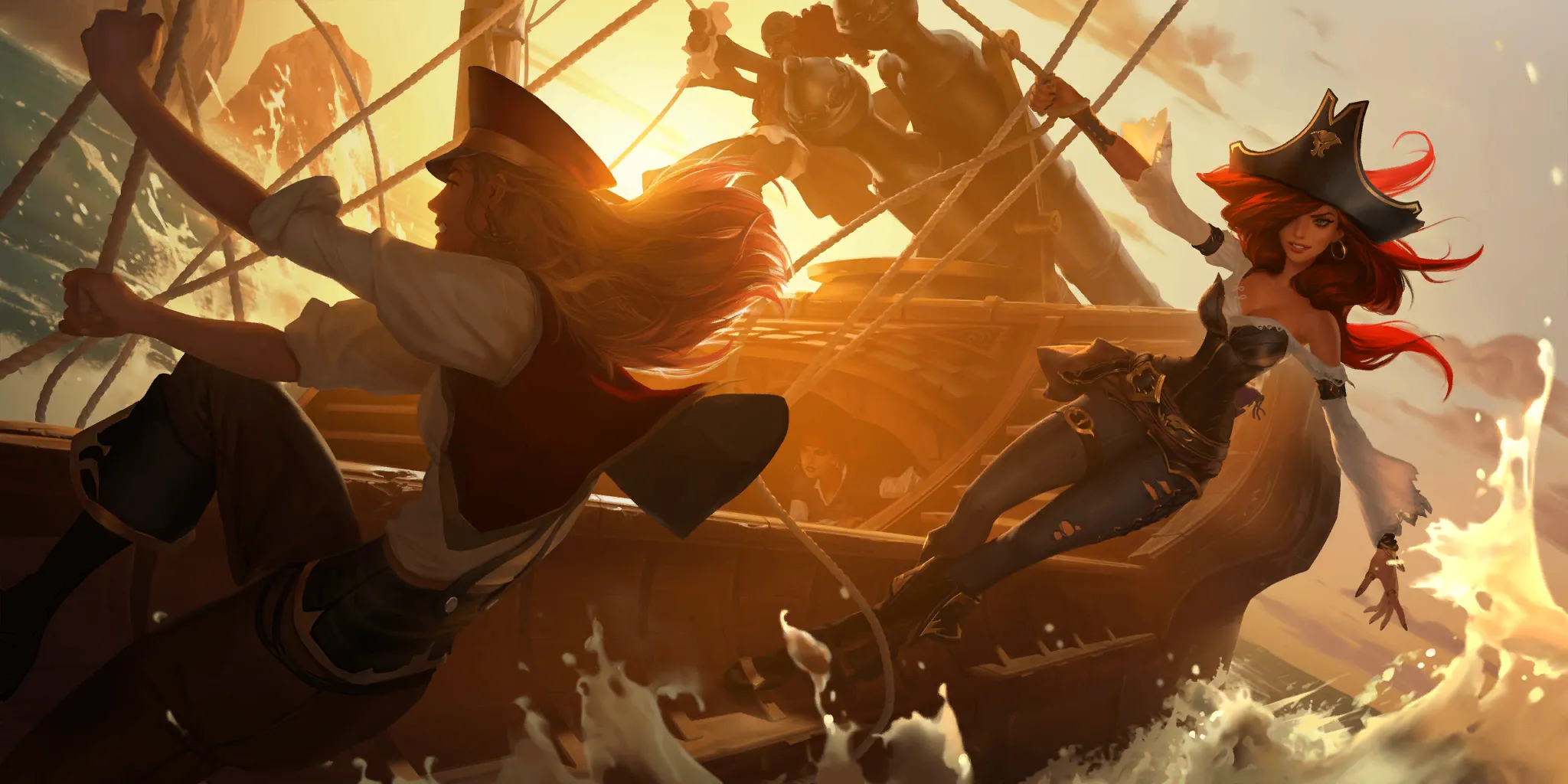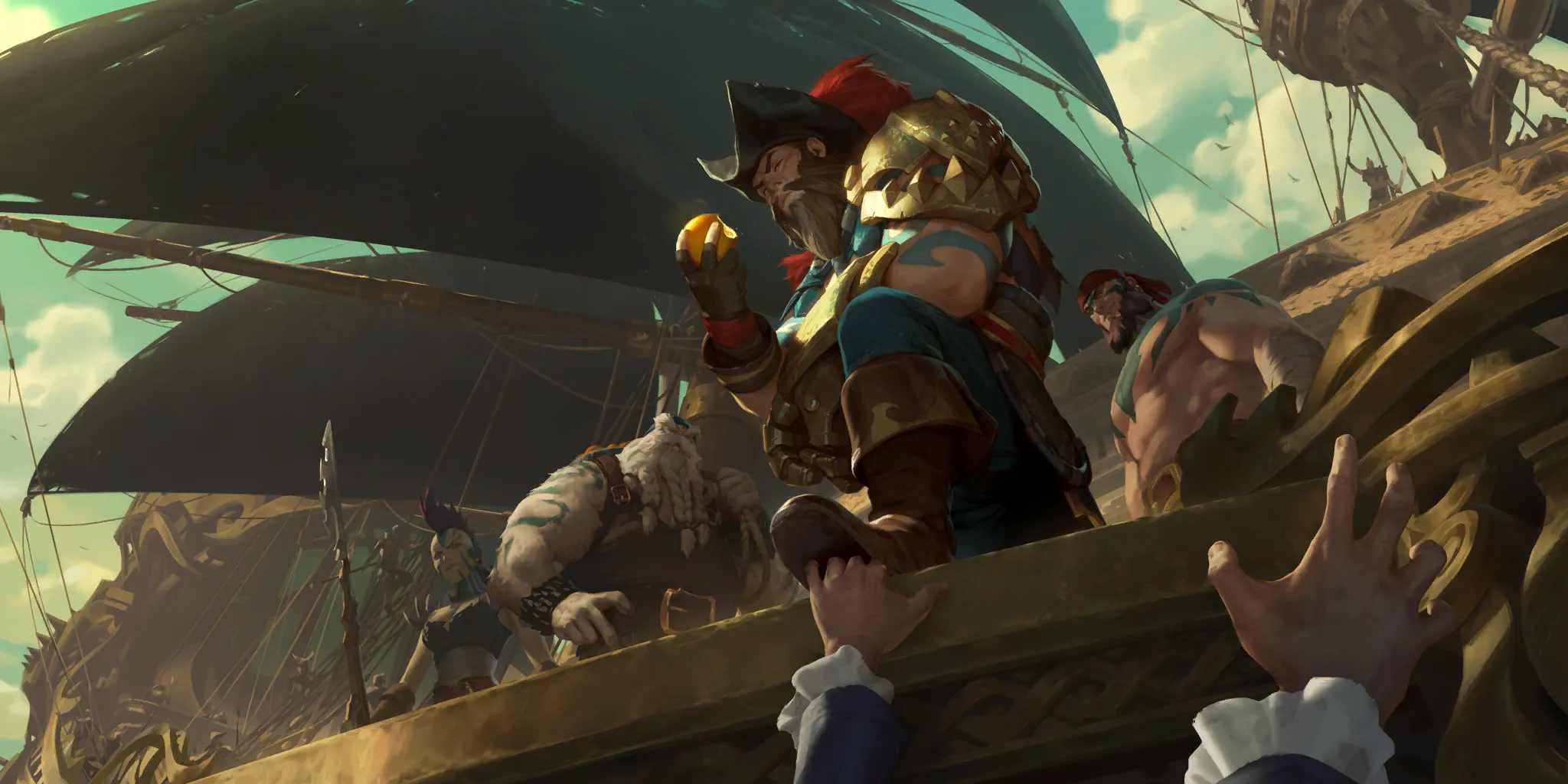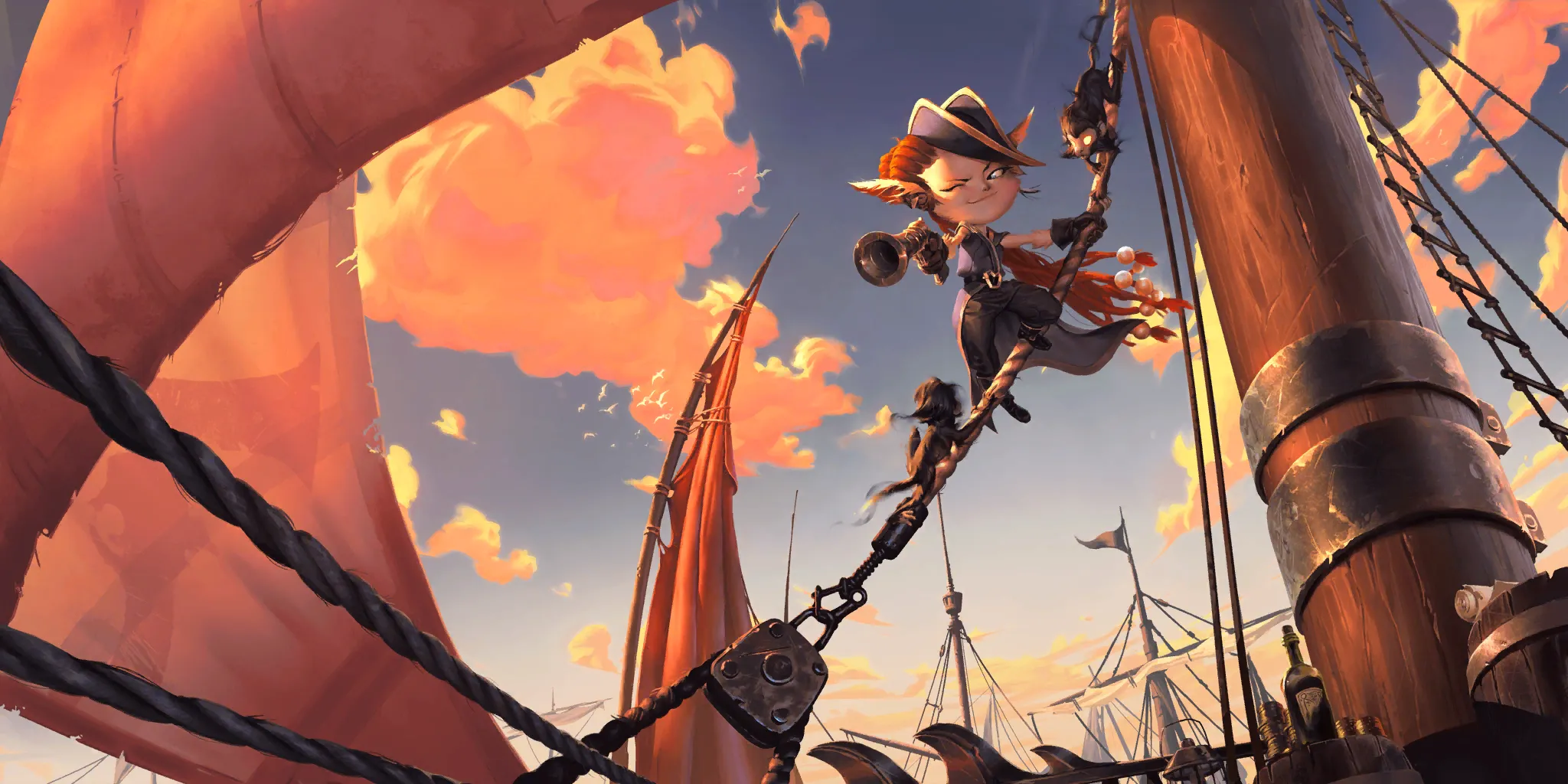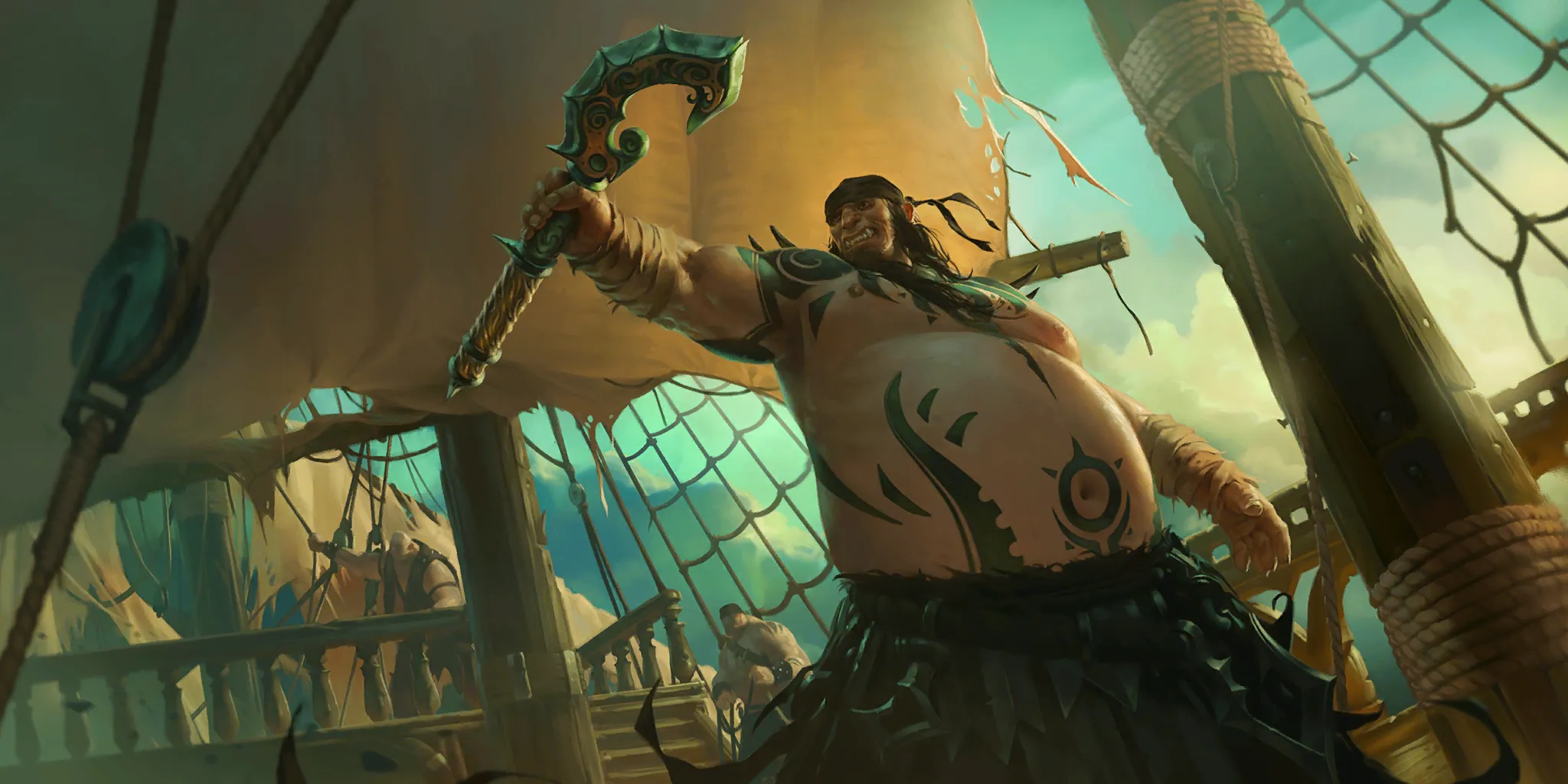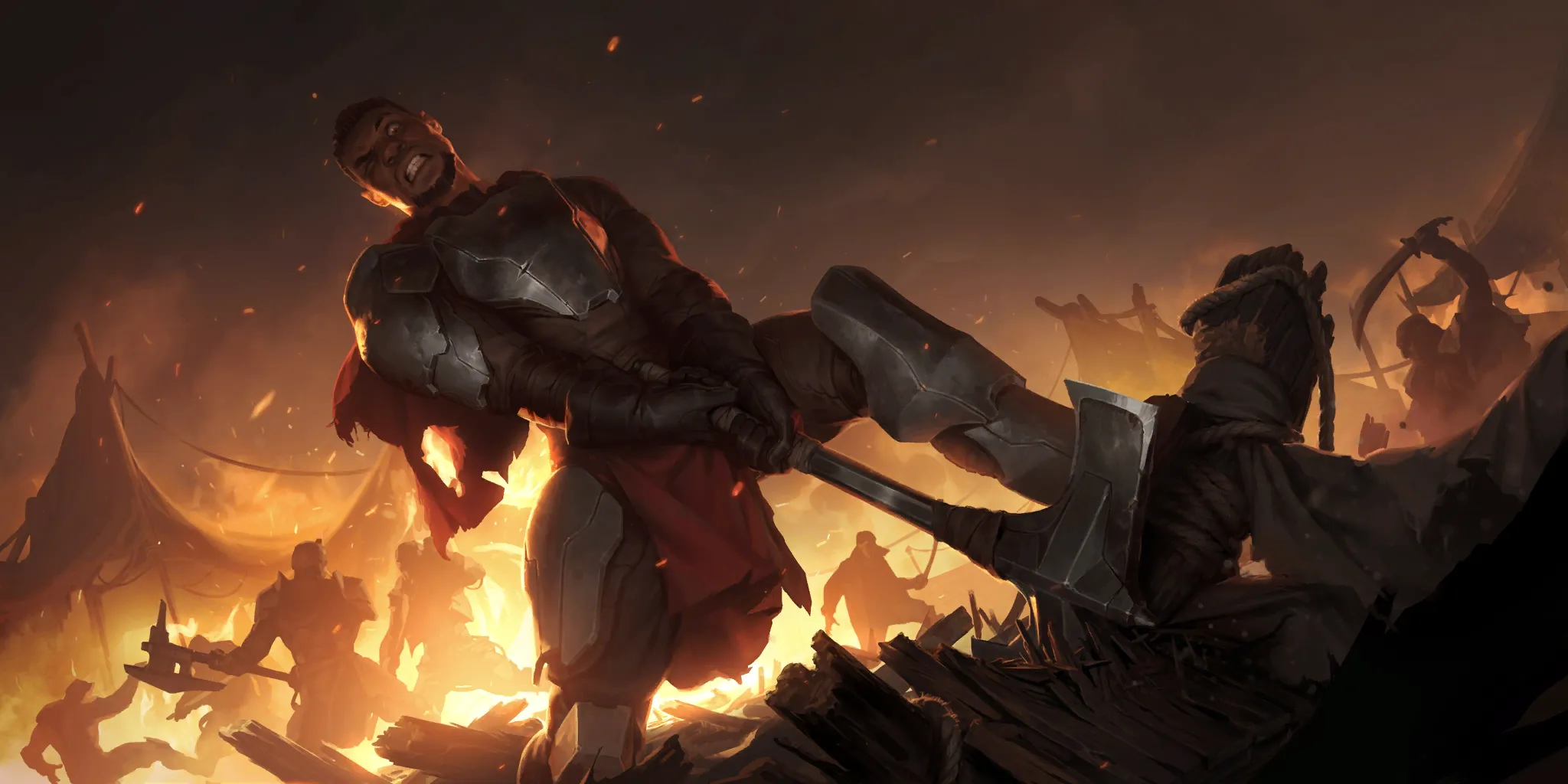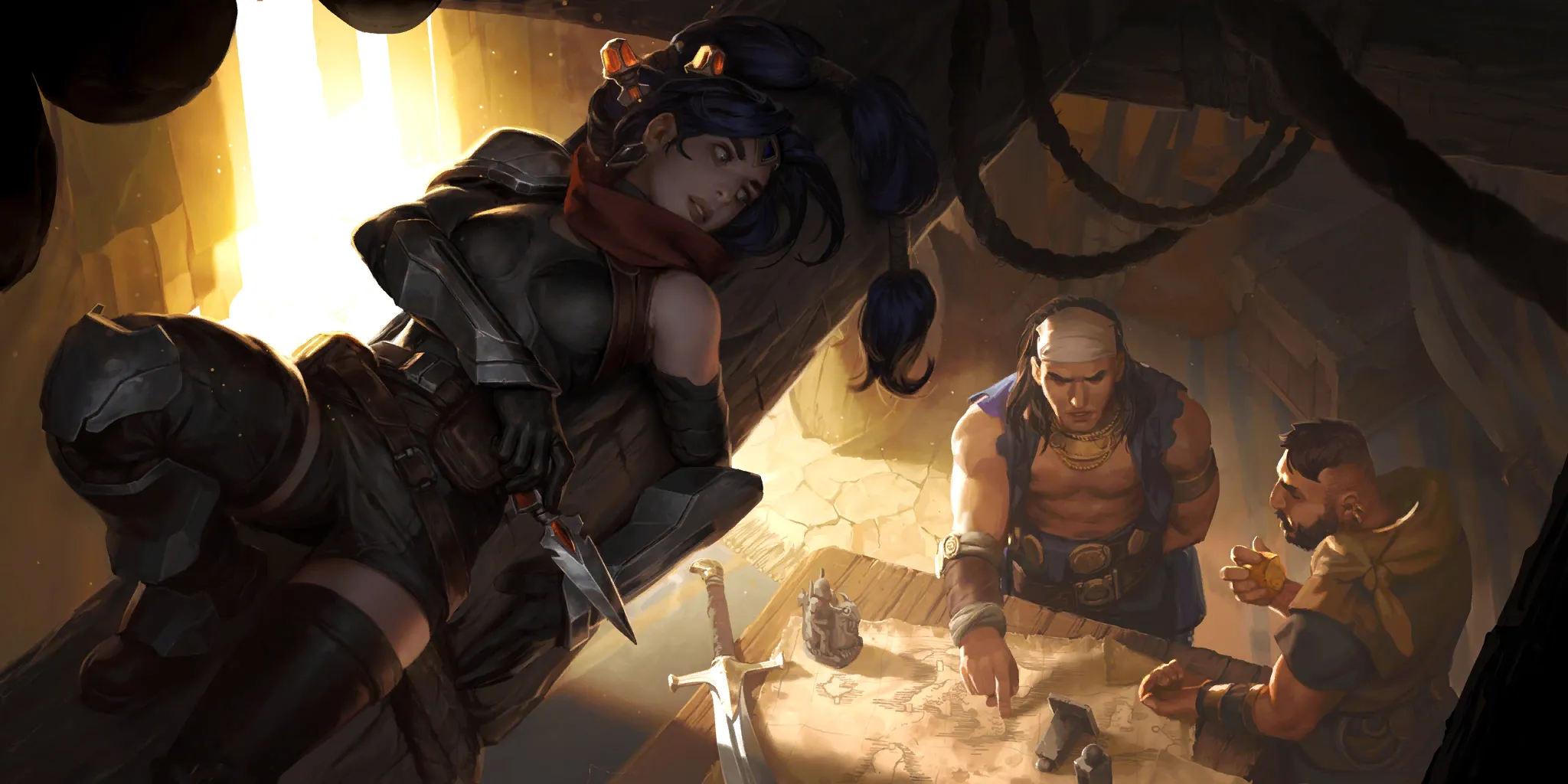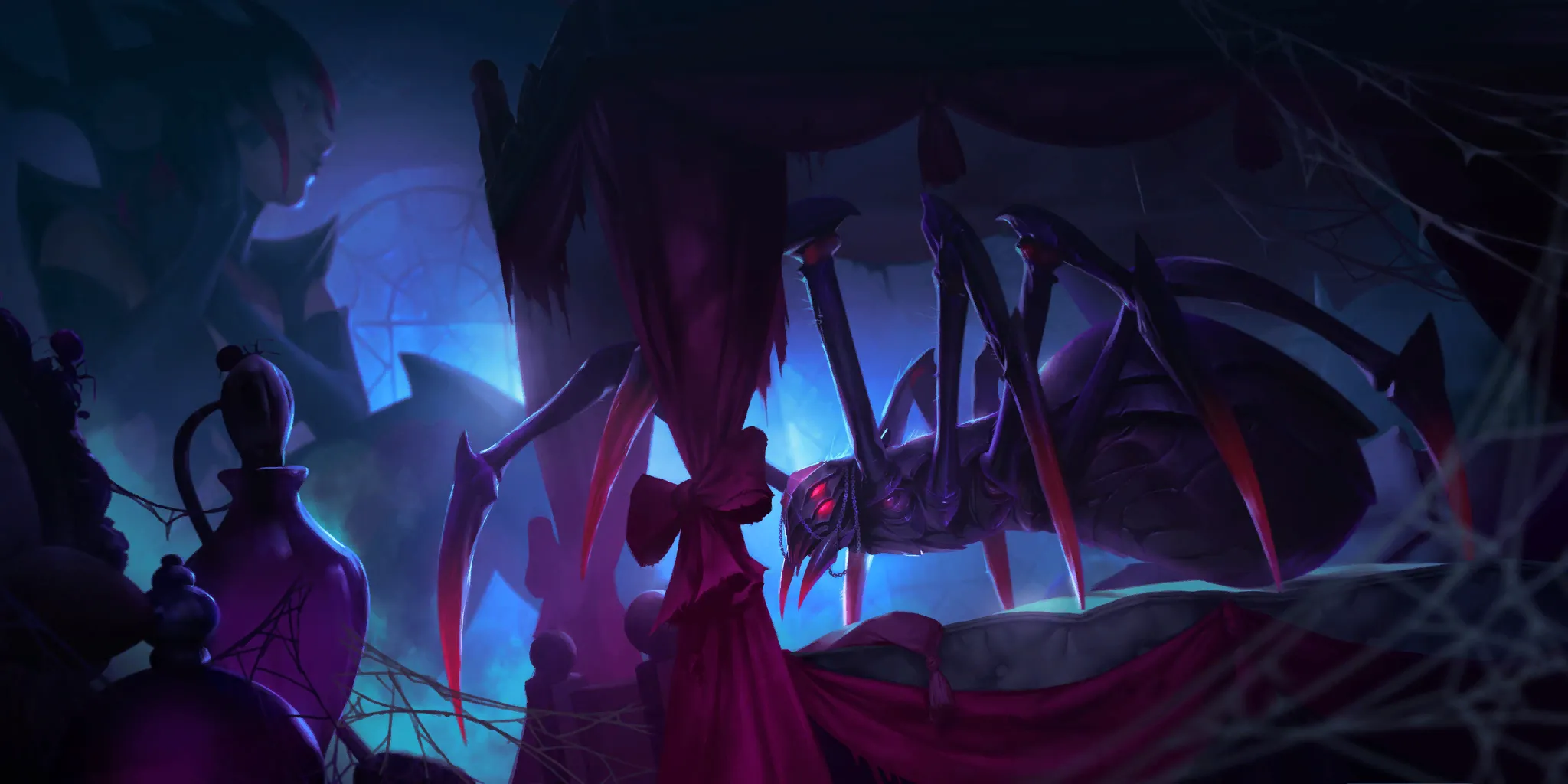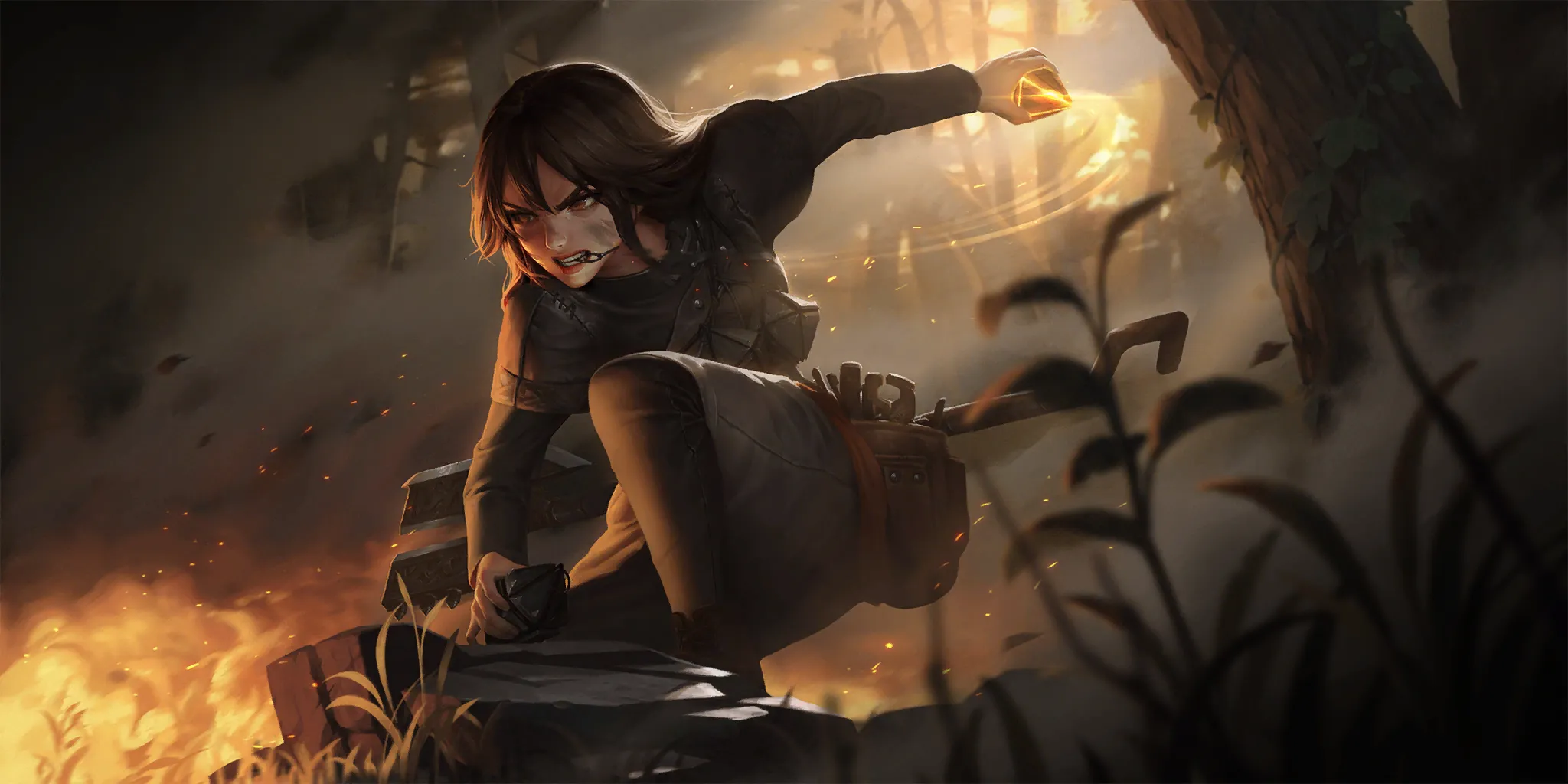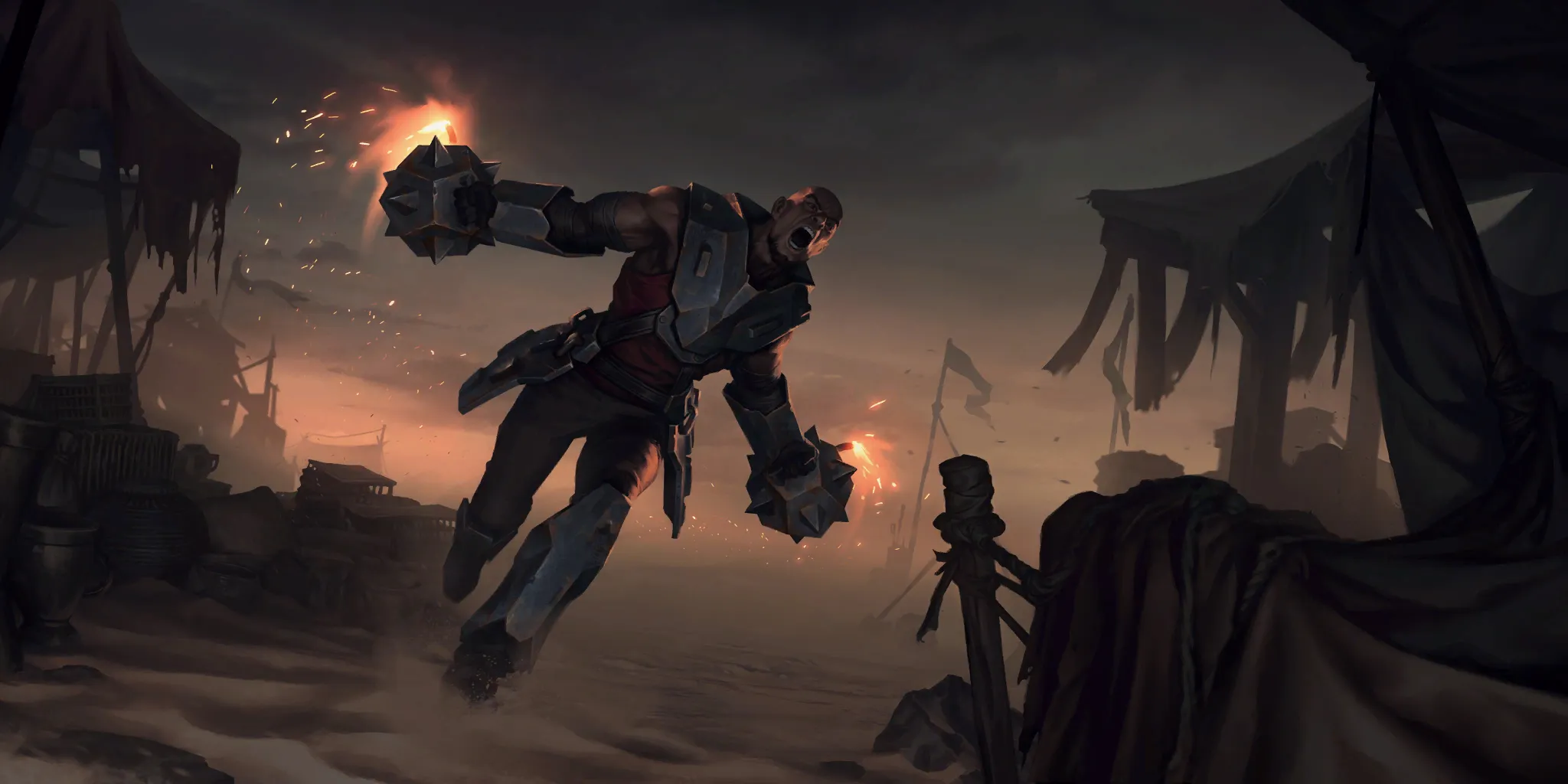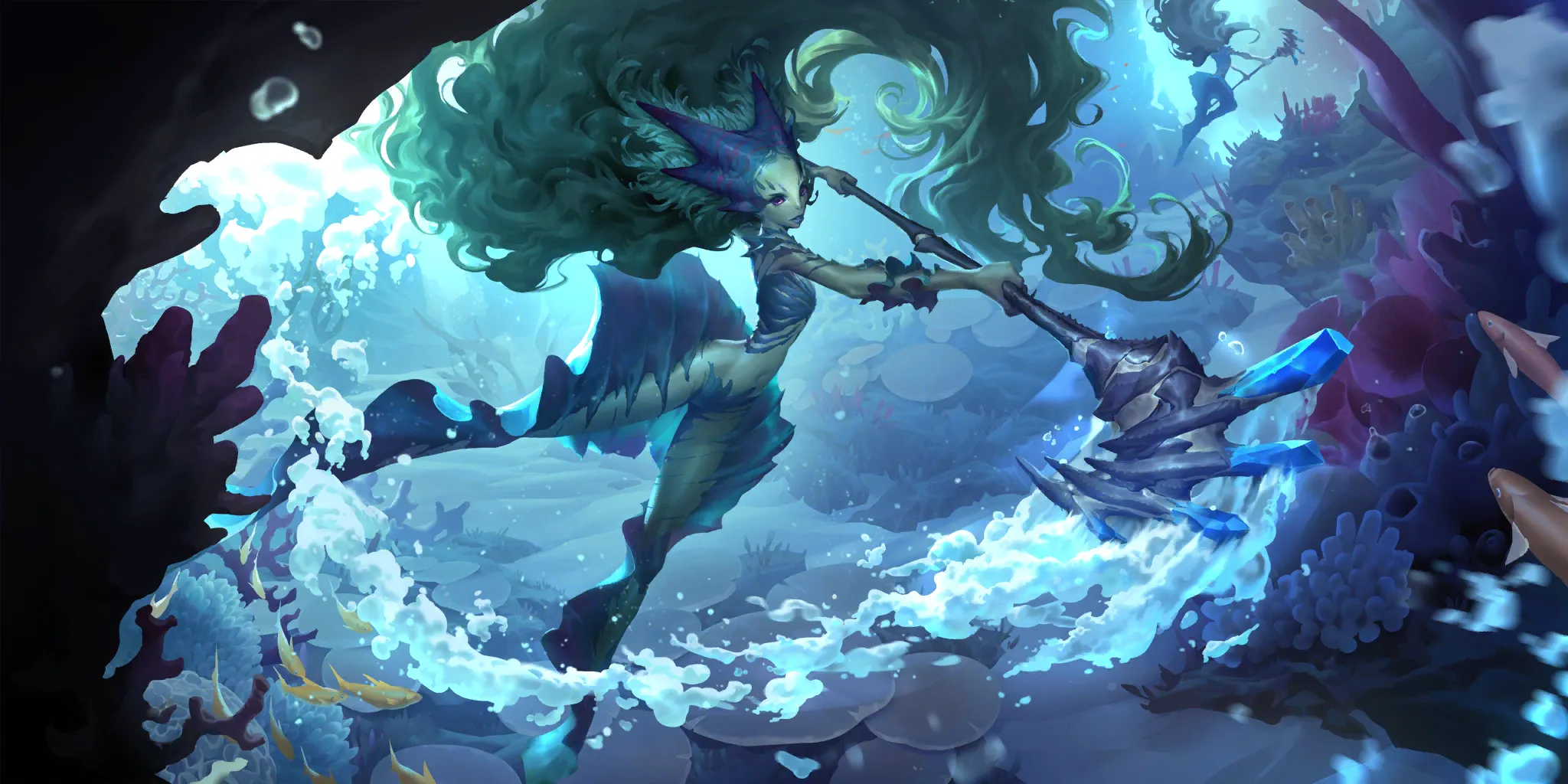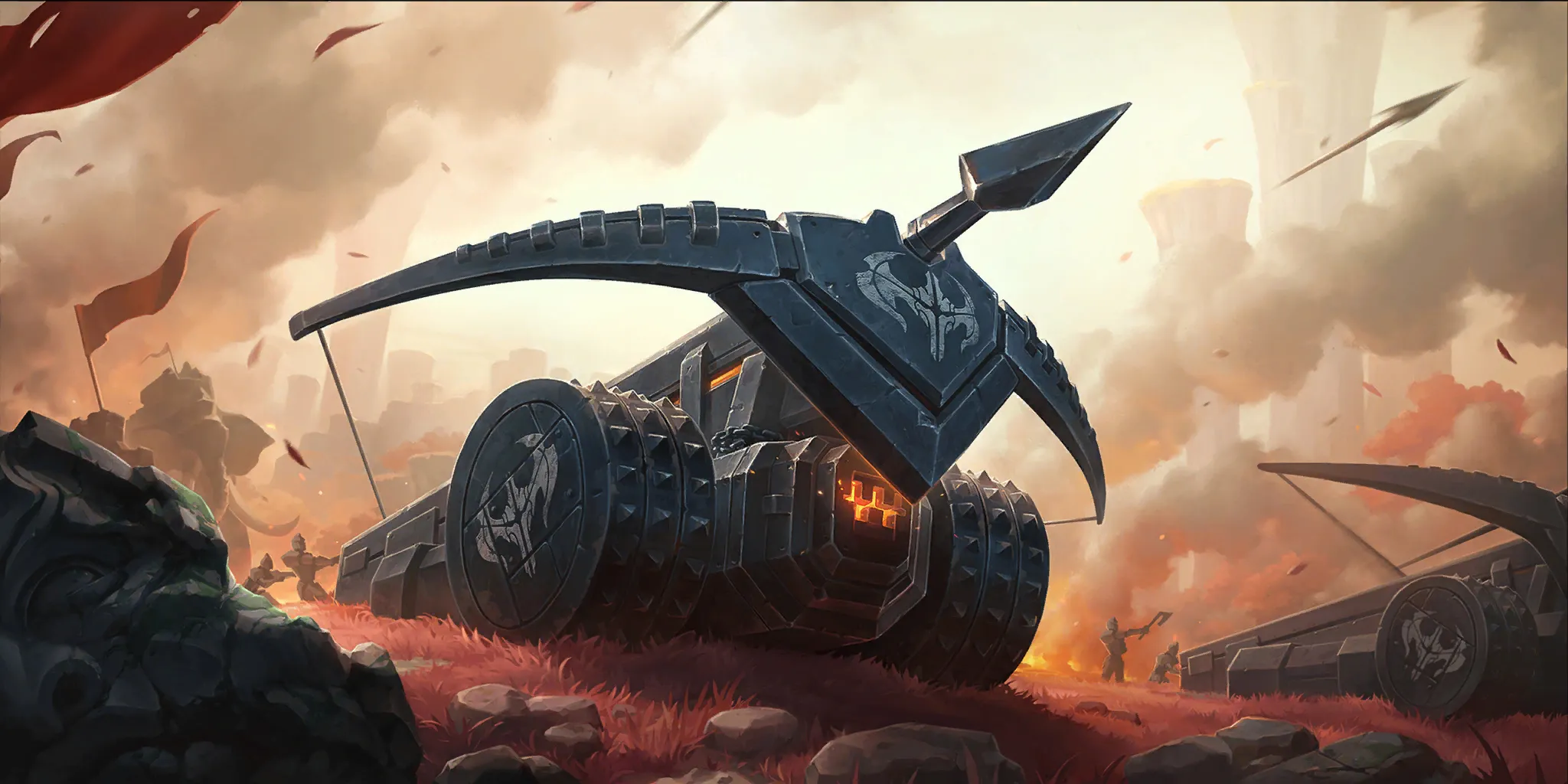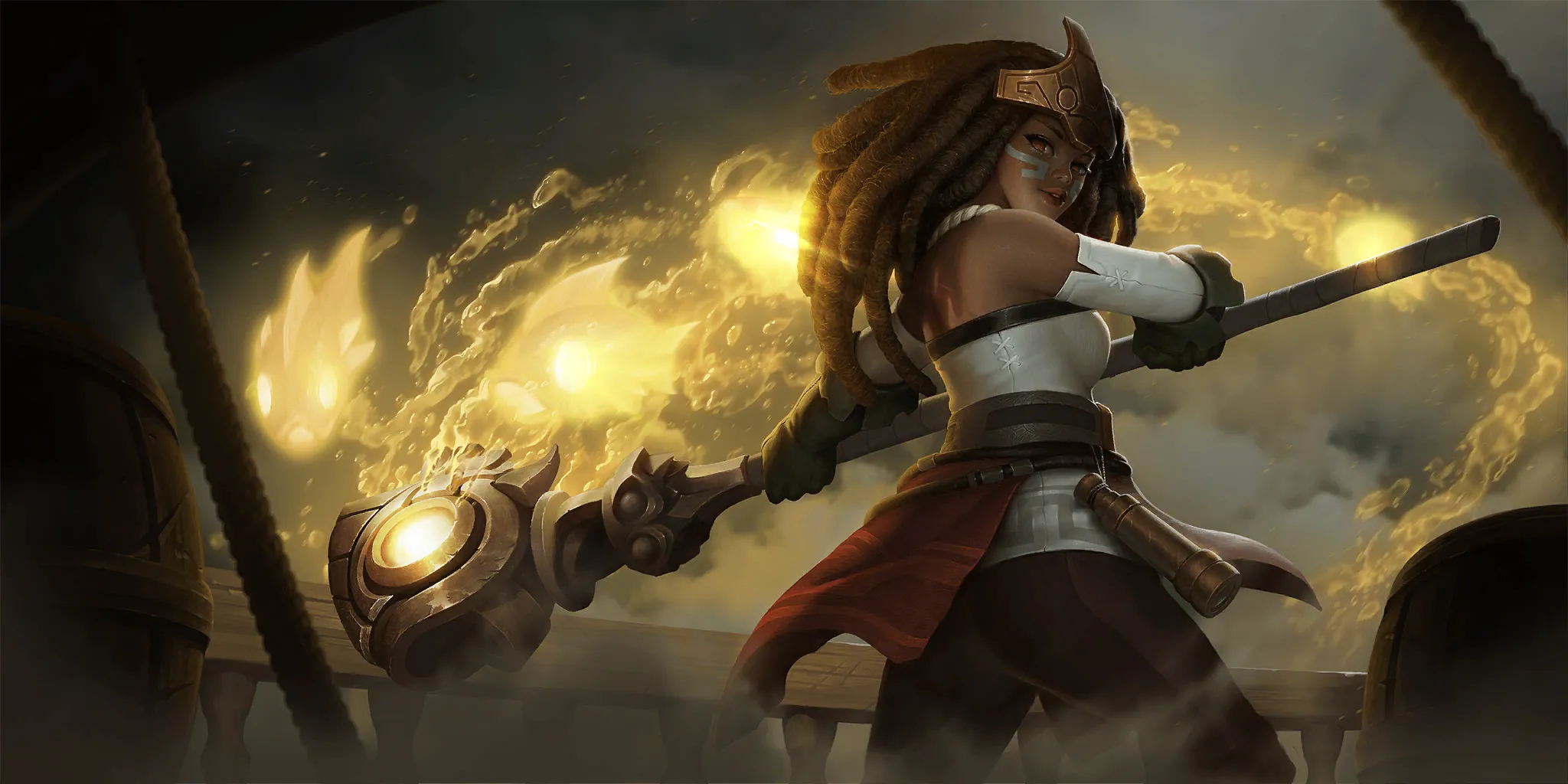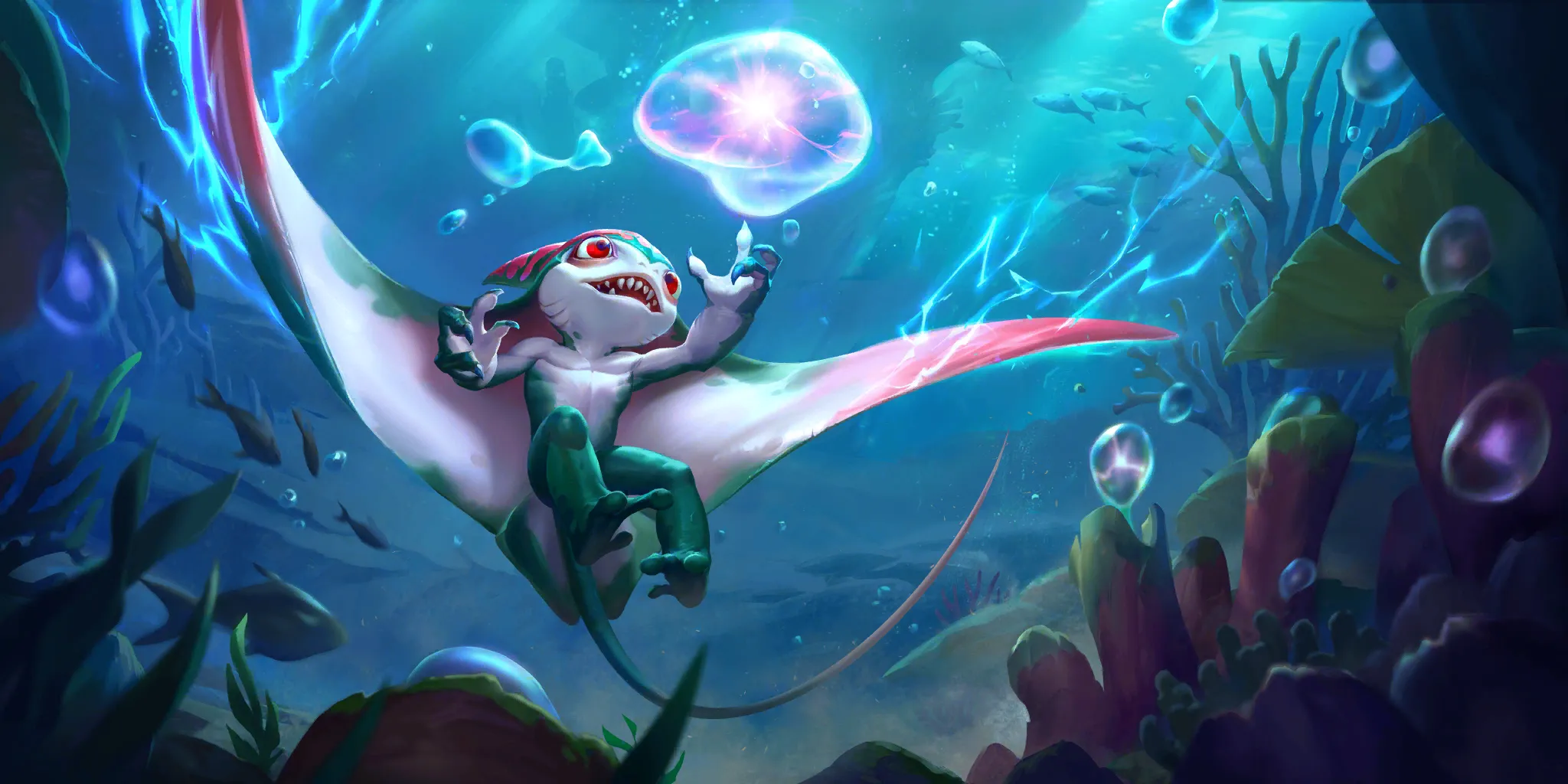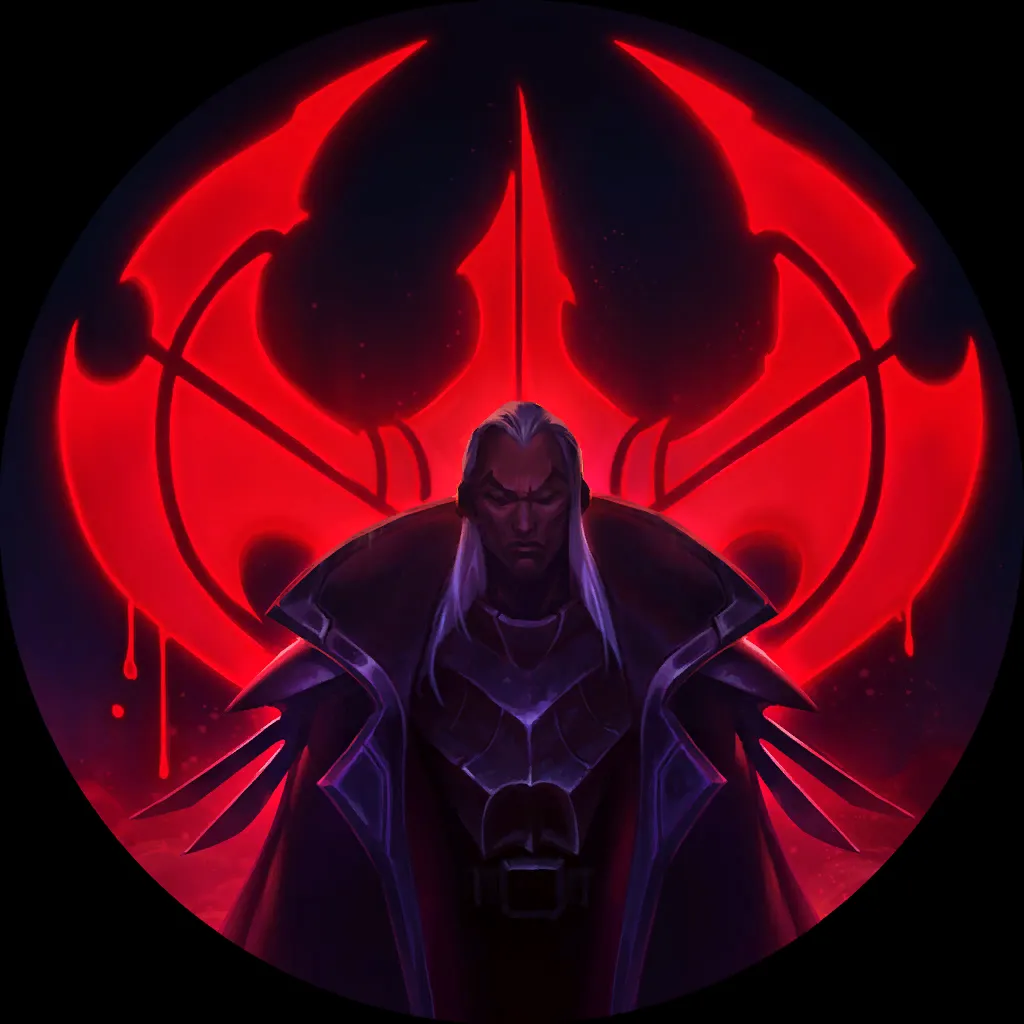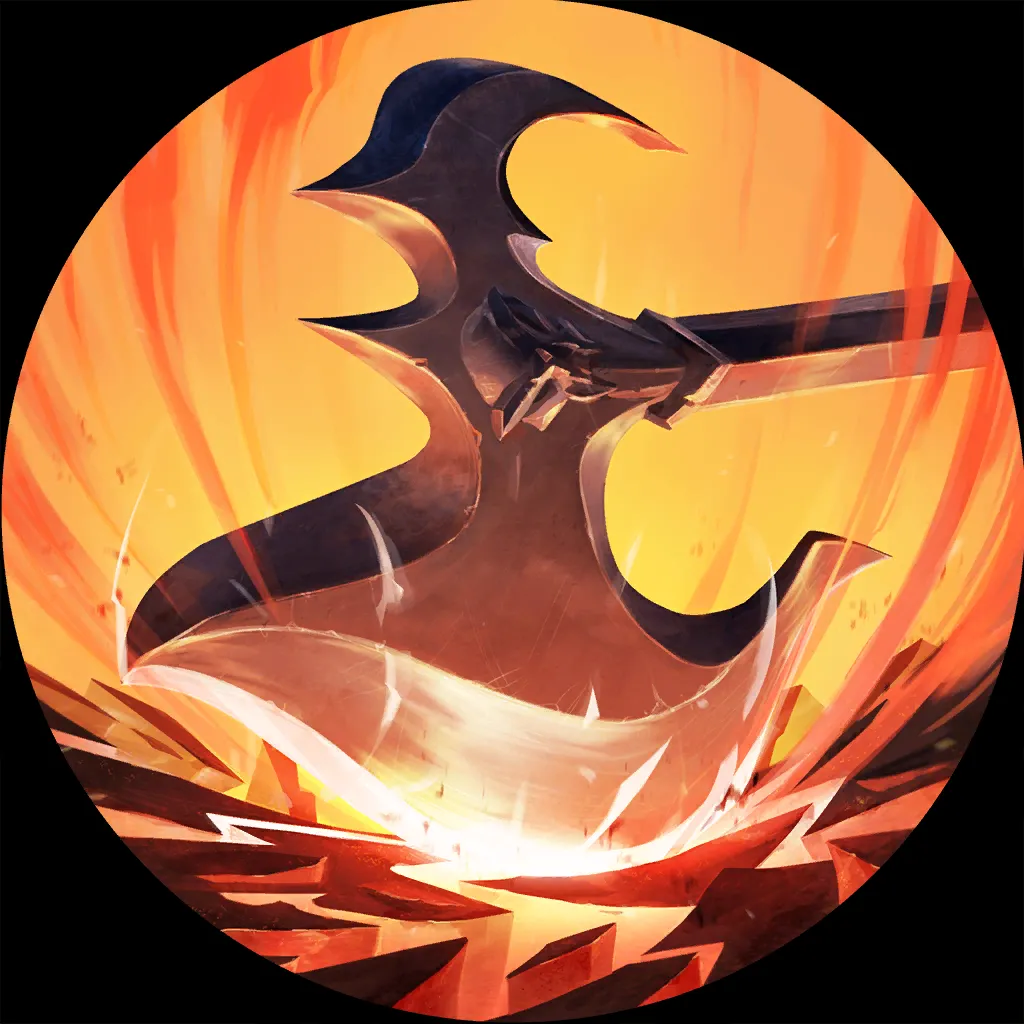 3
0
7
30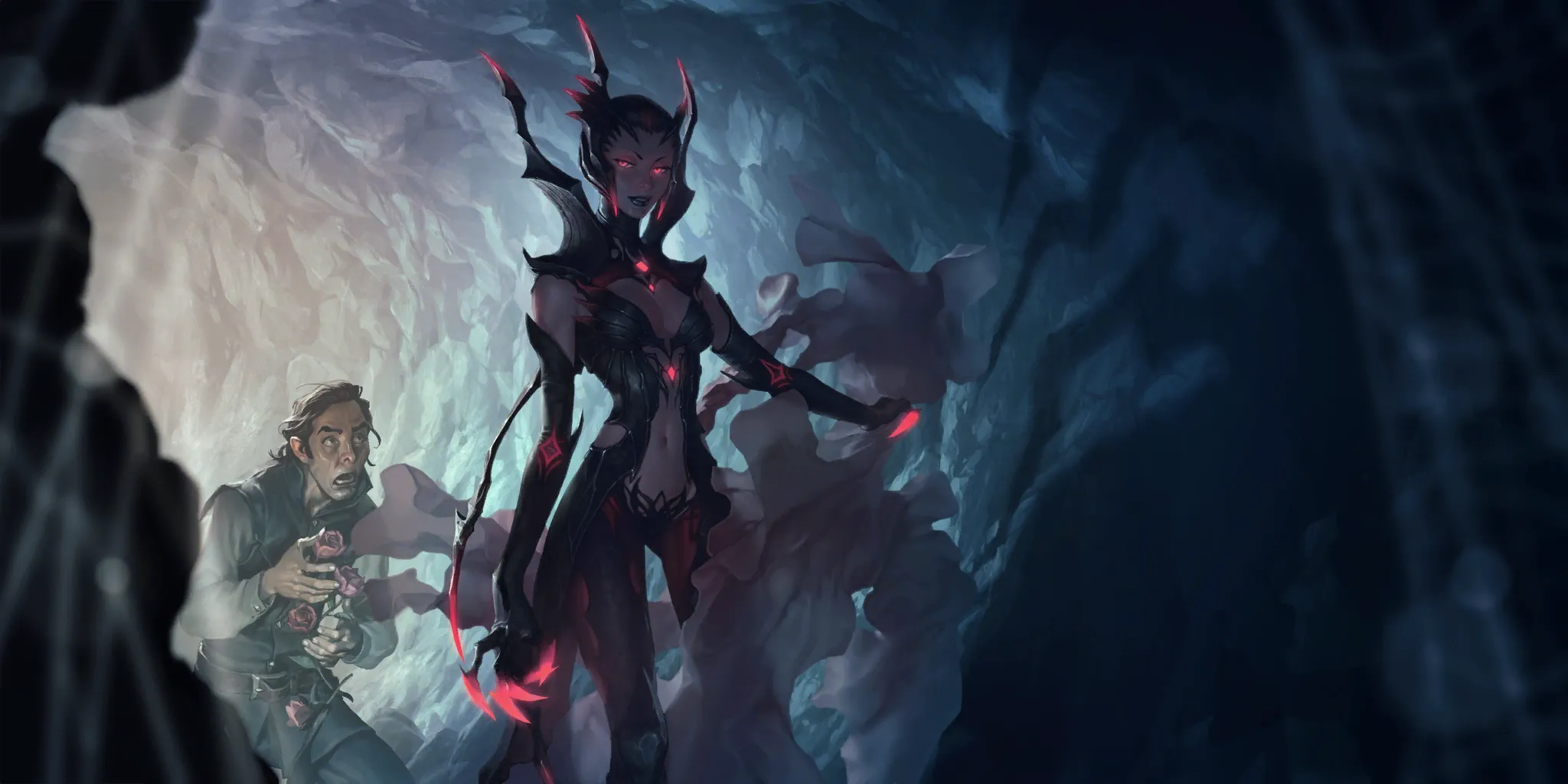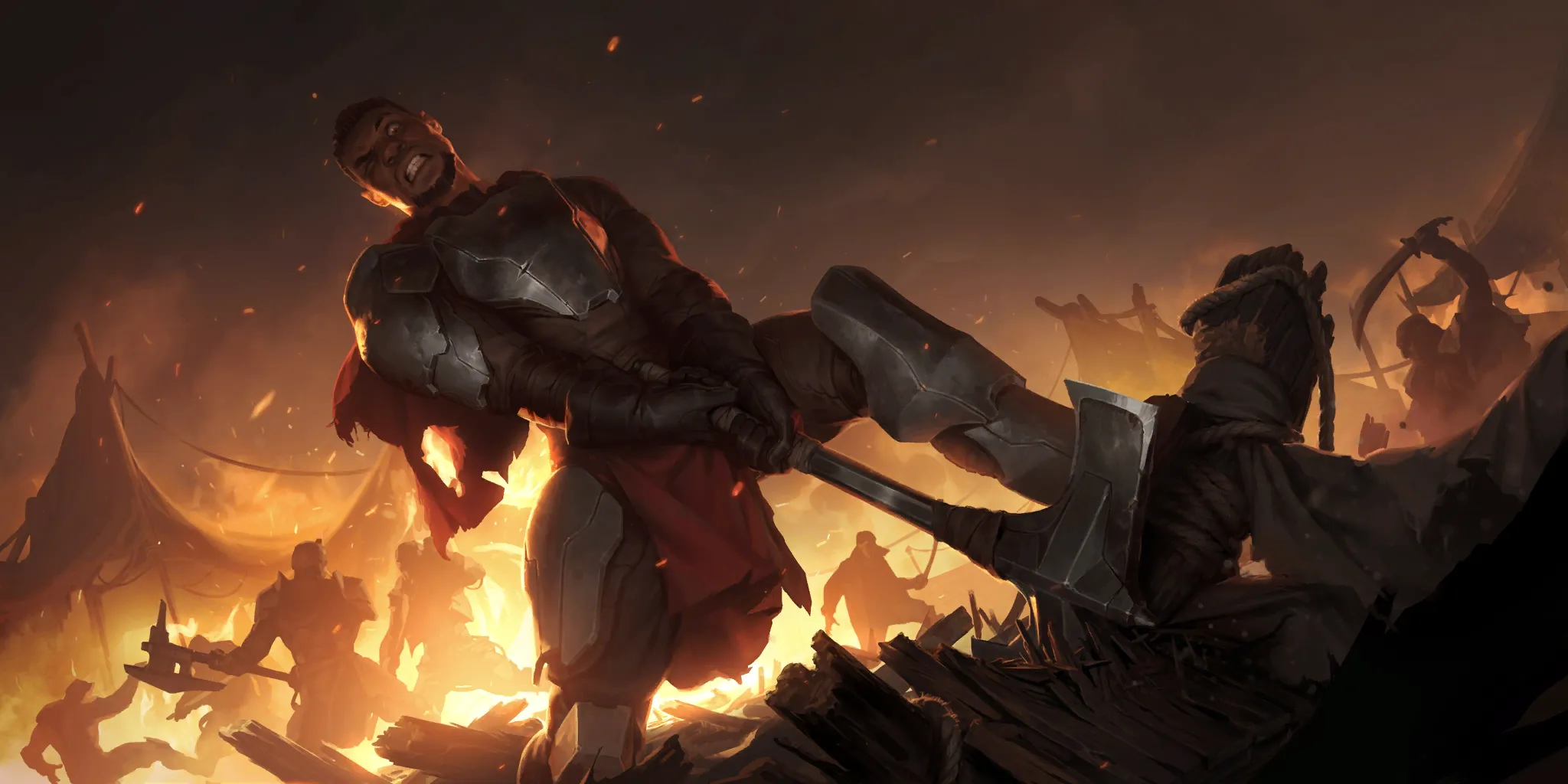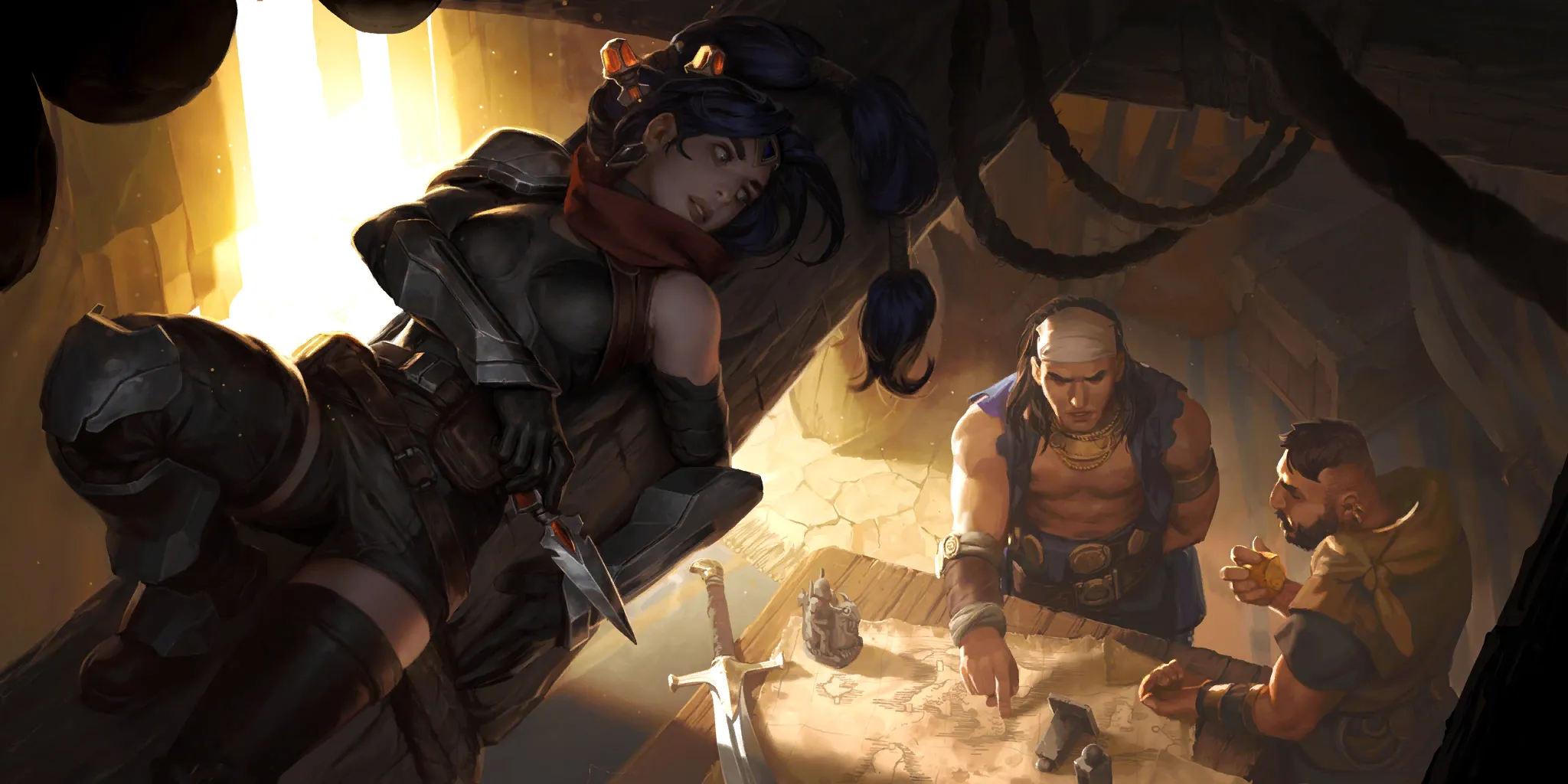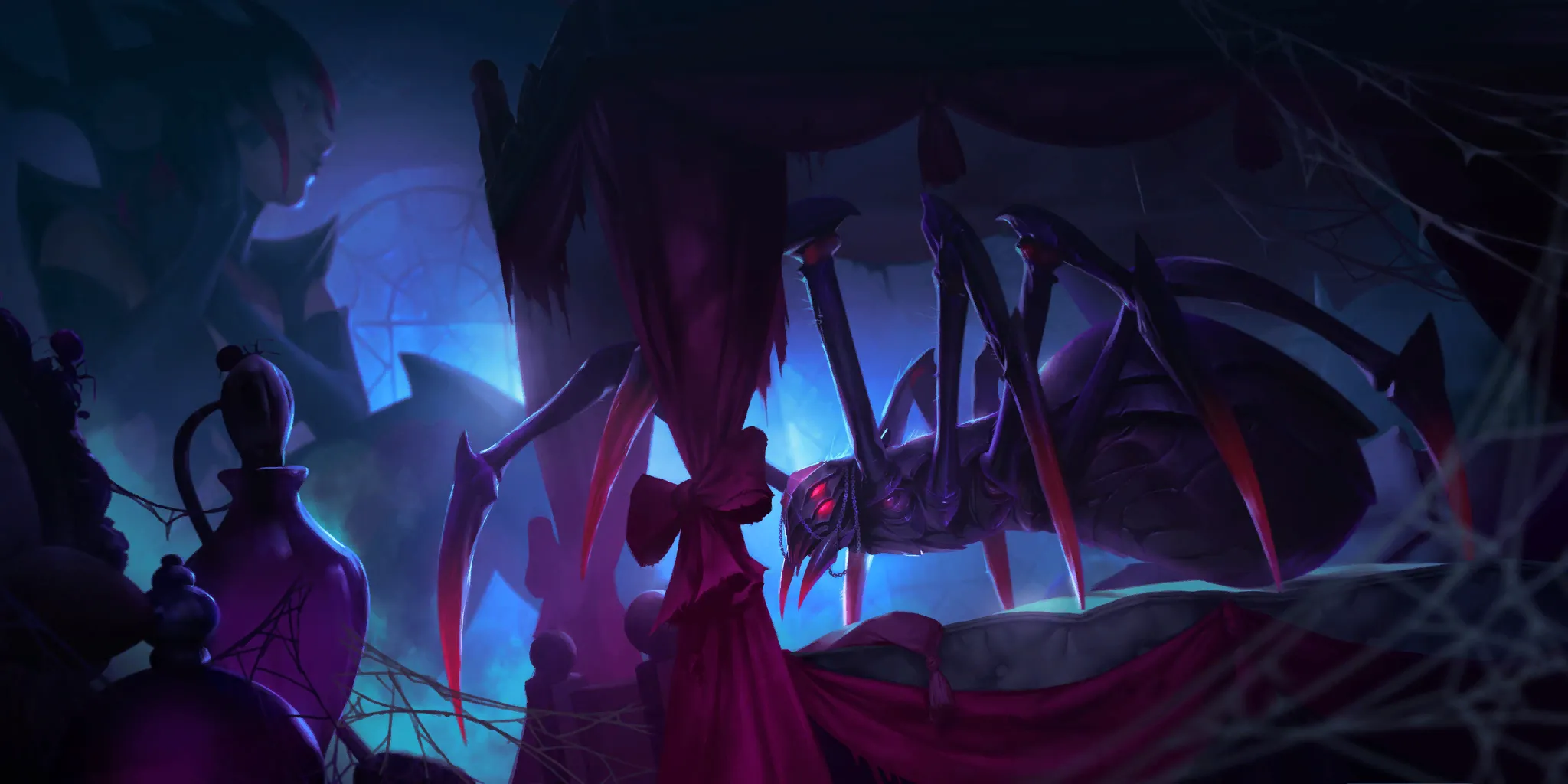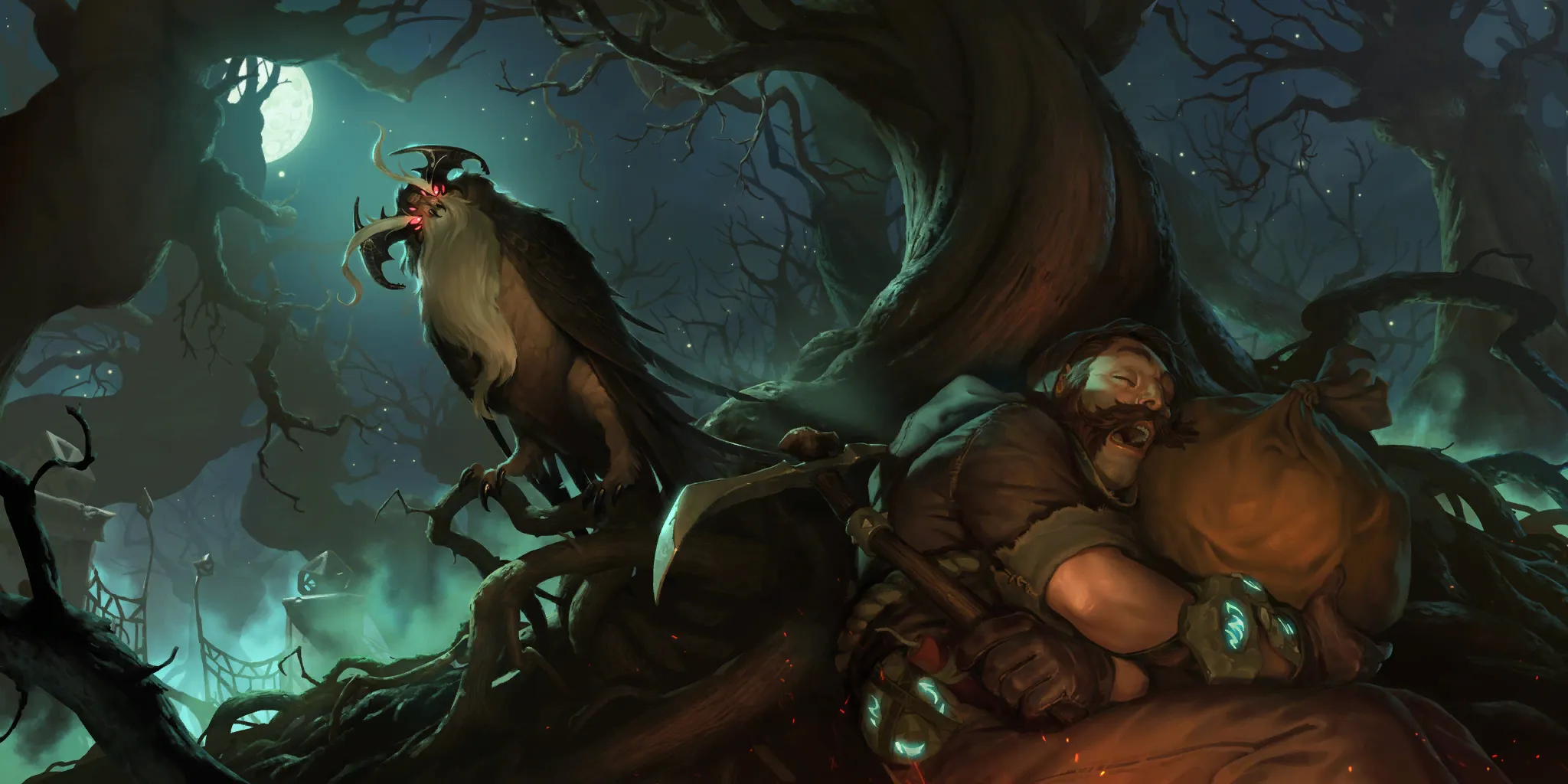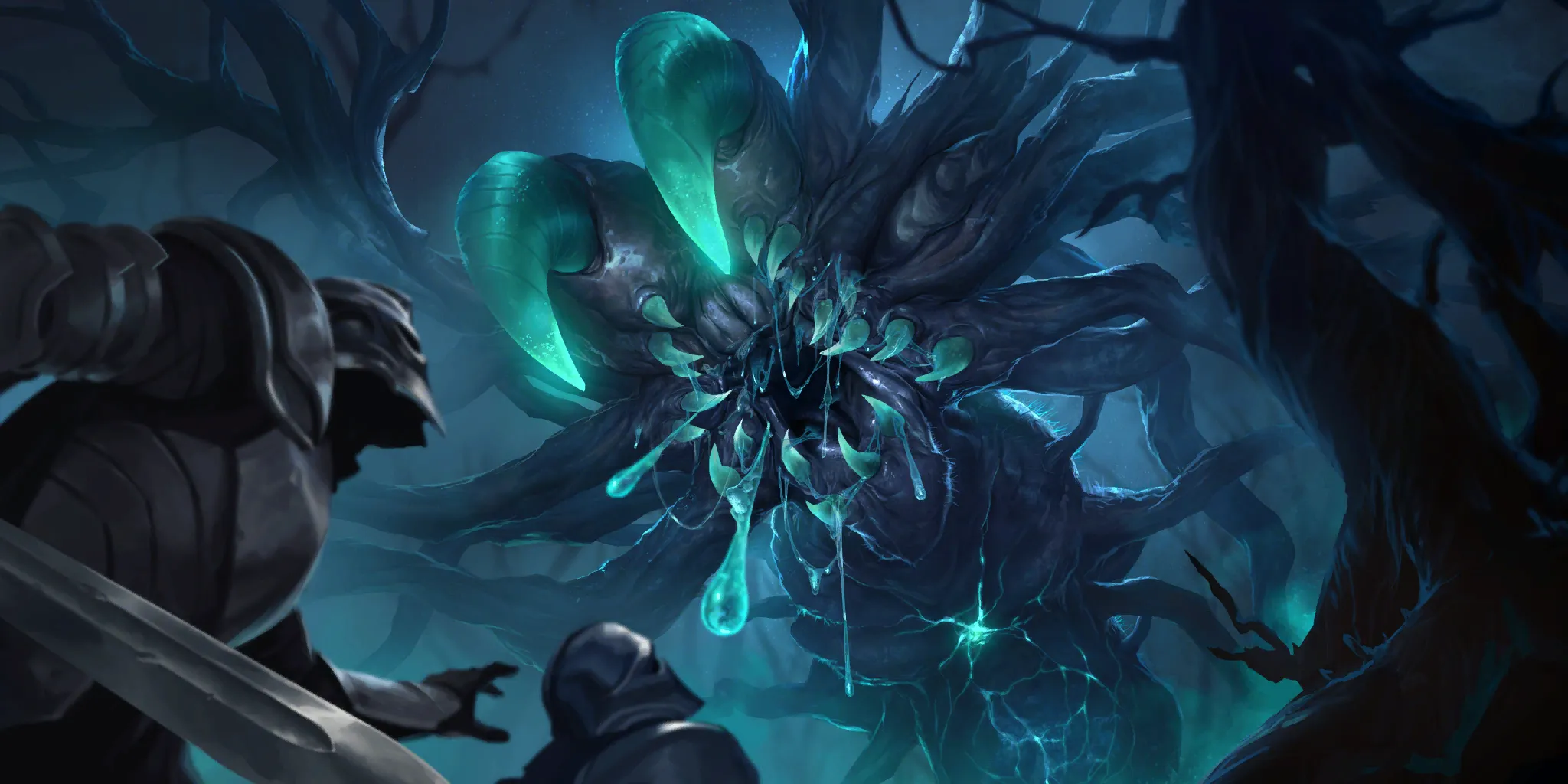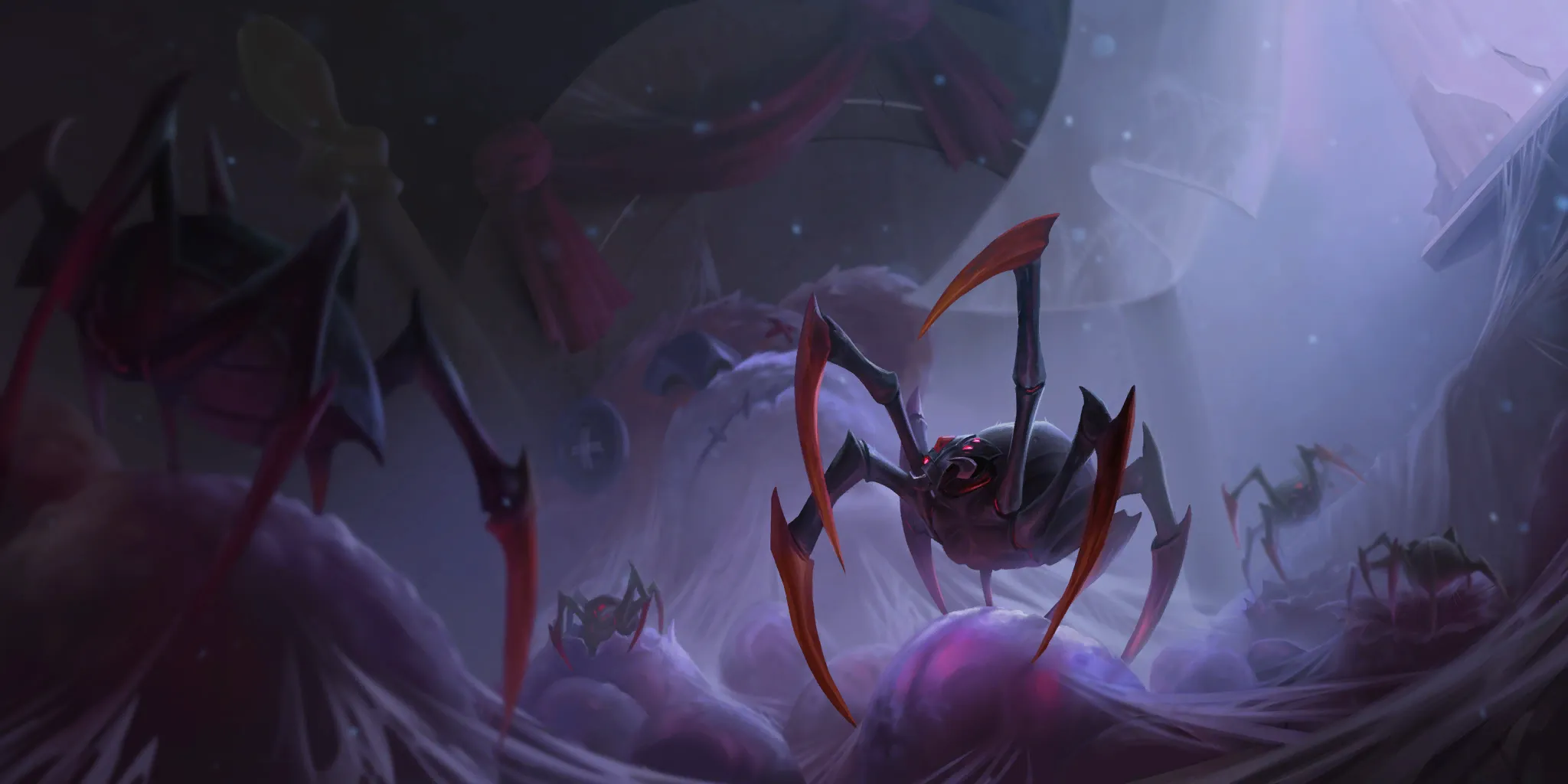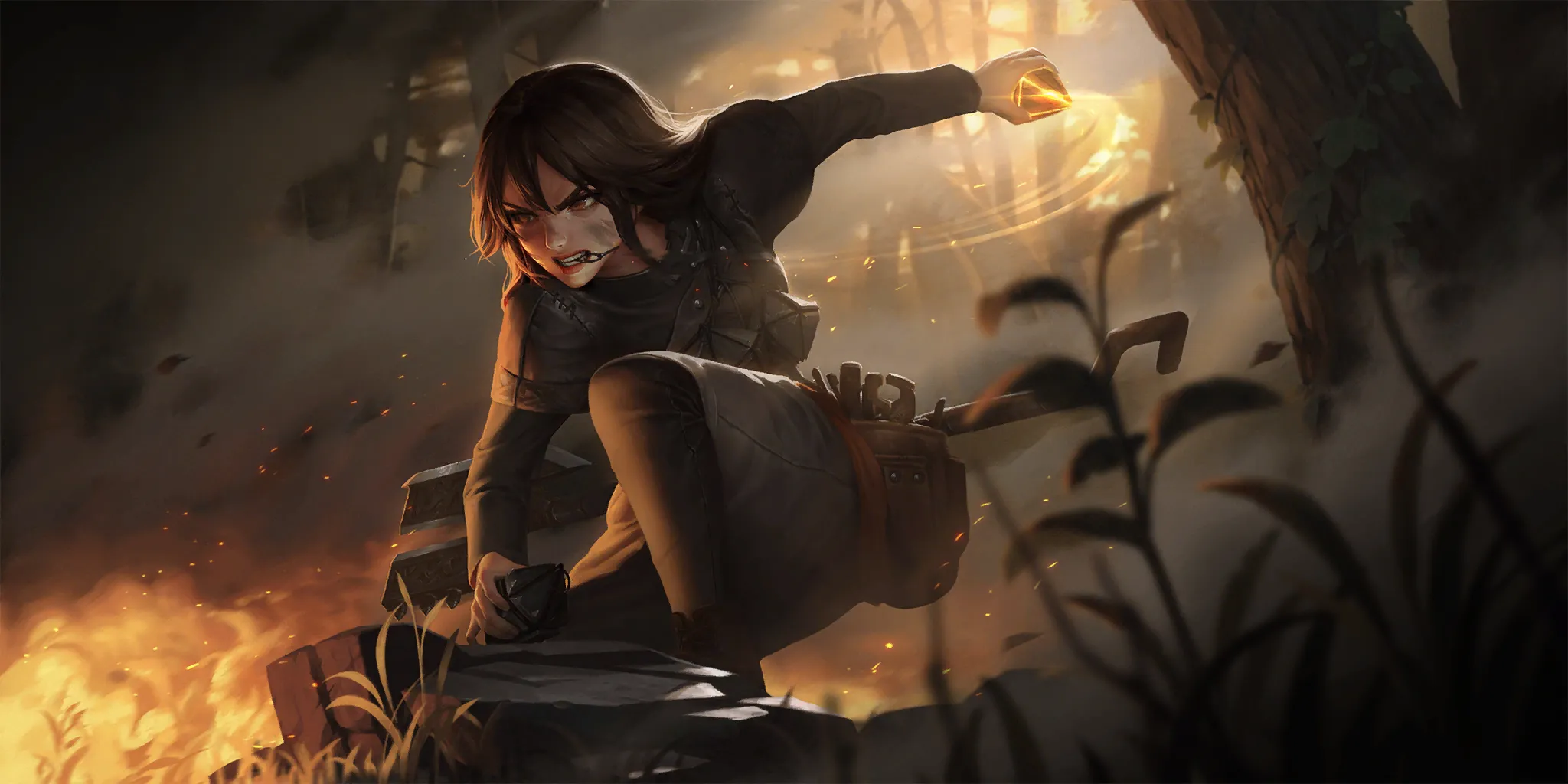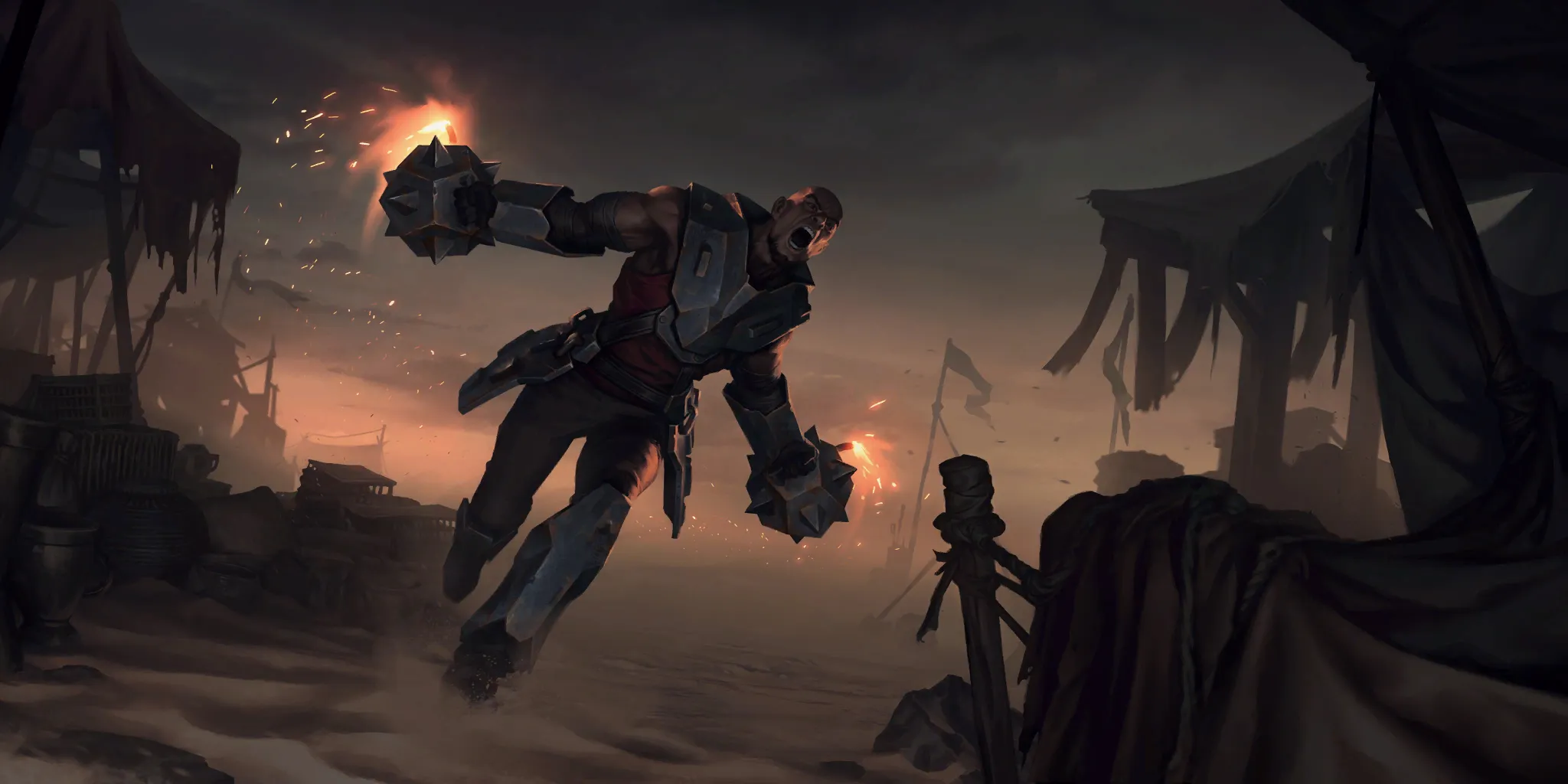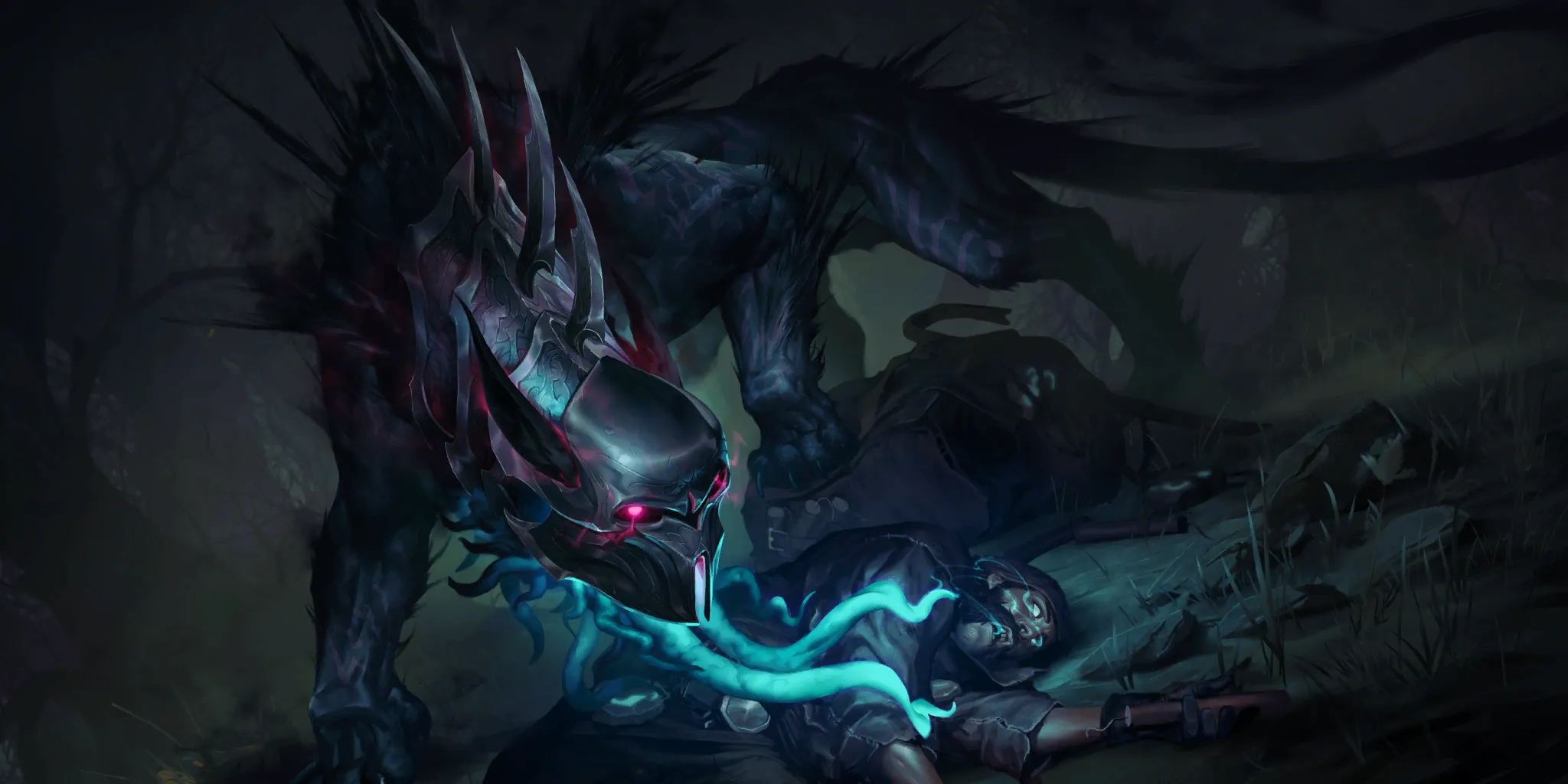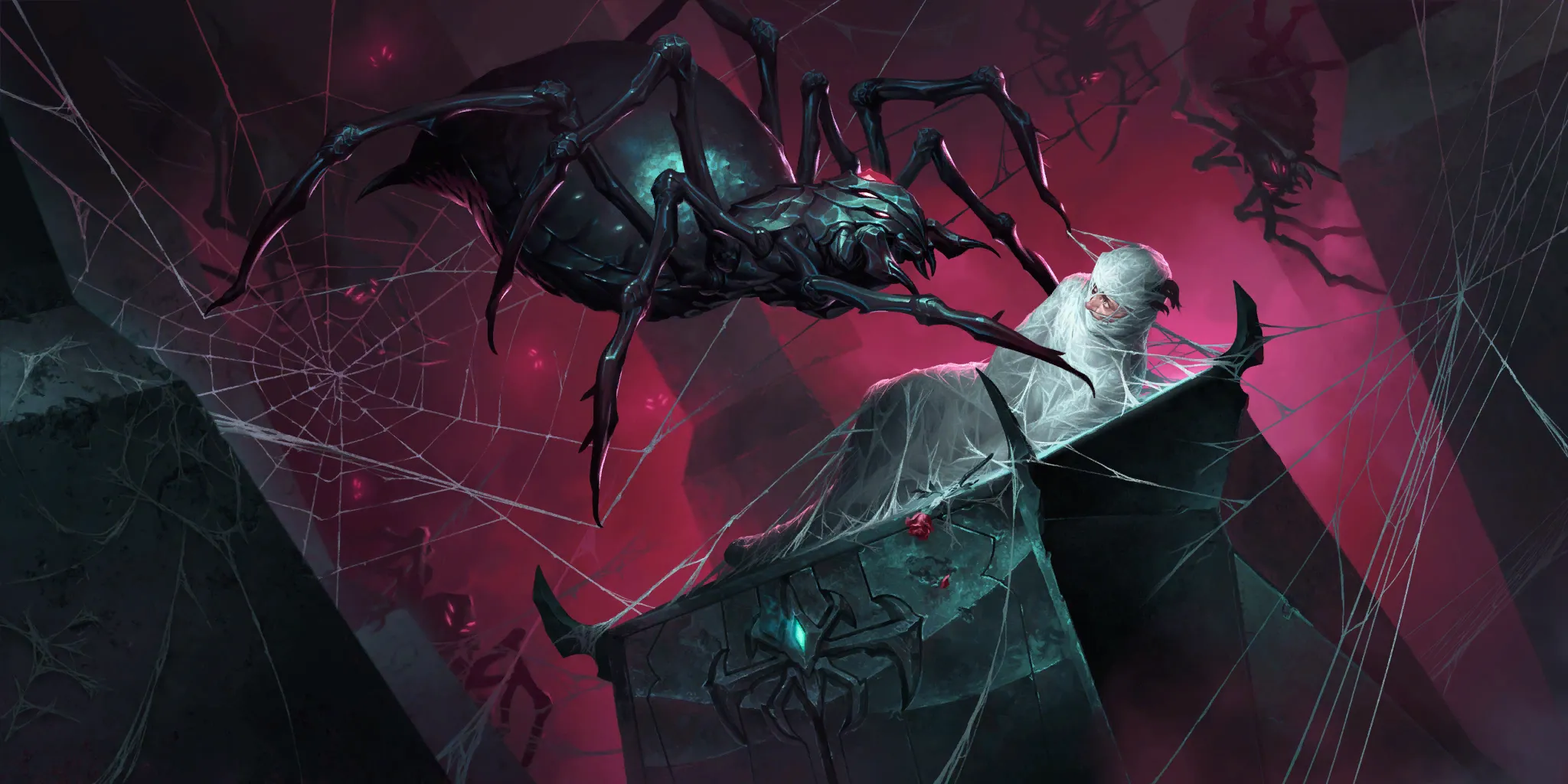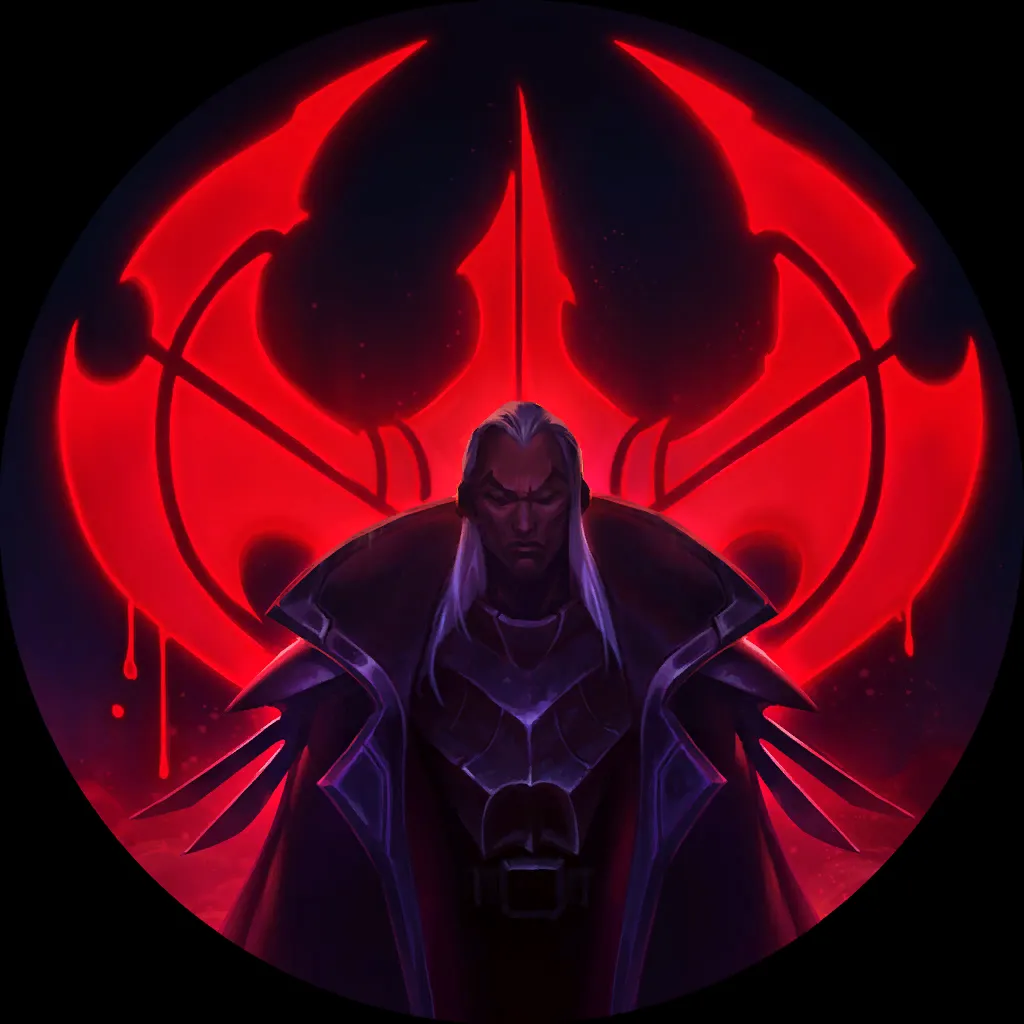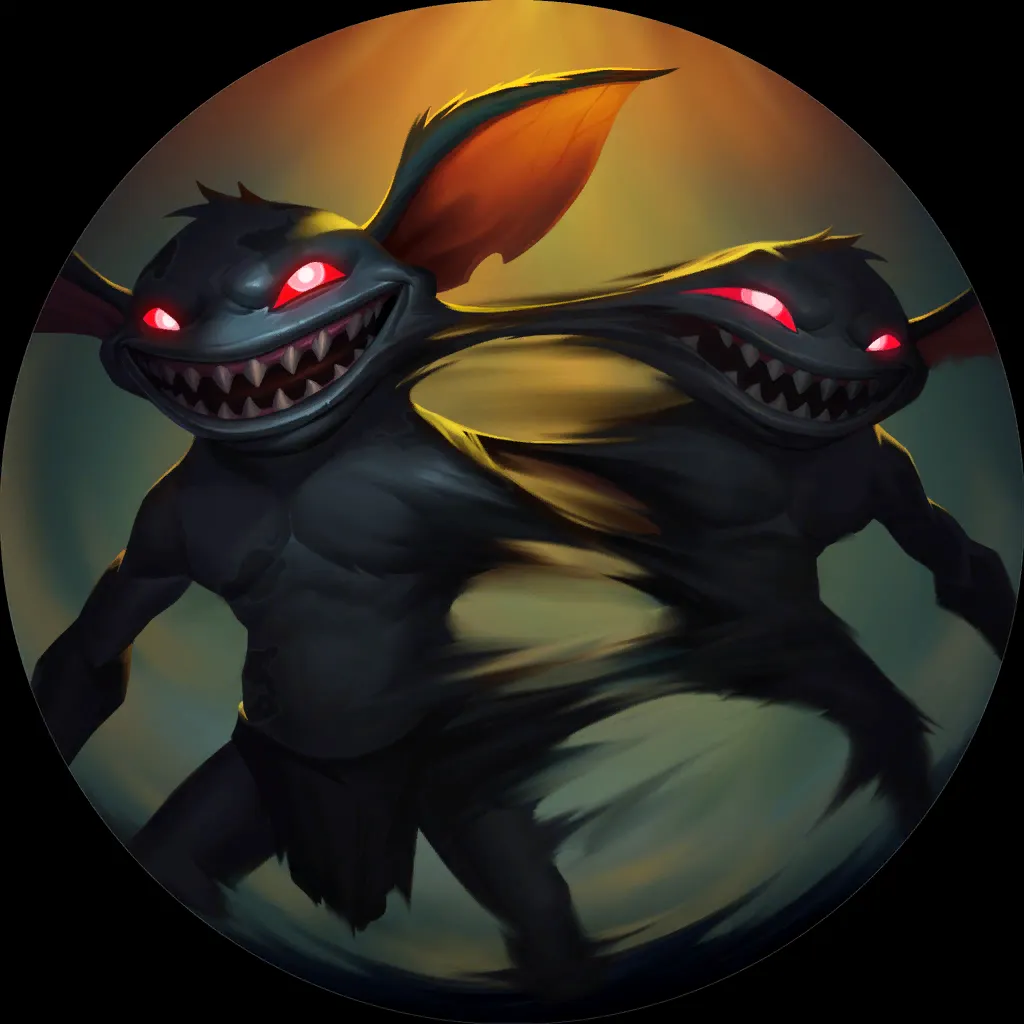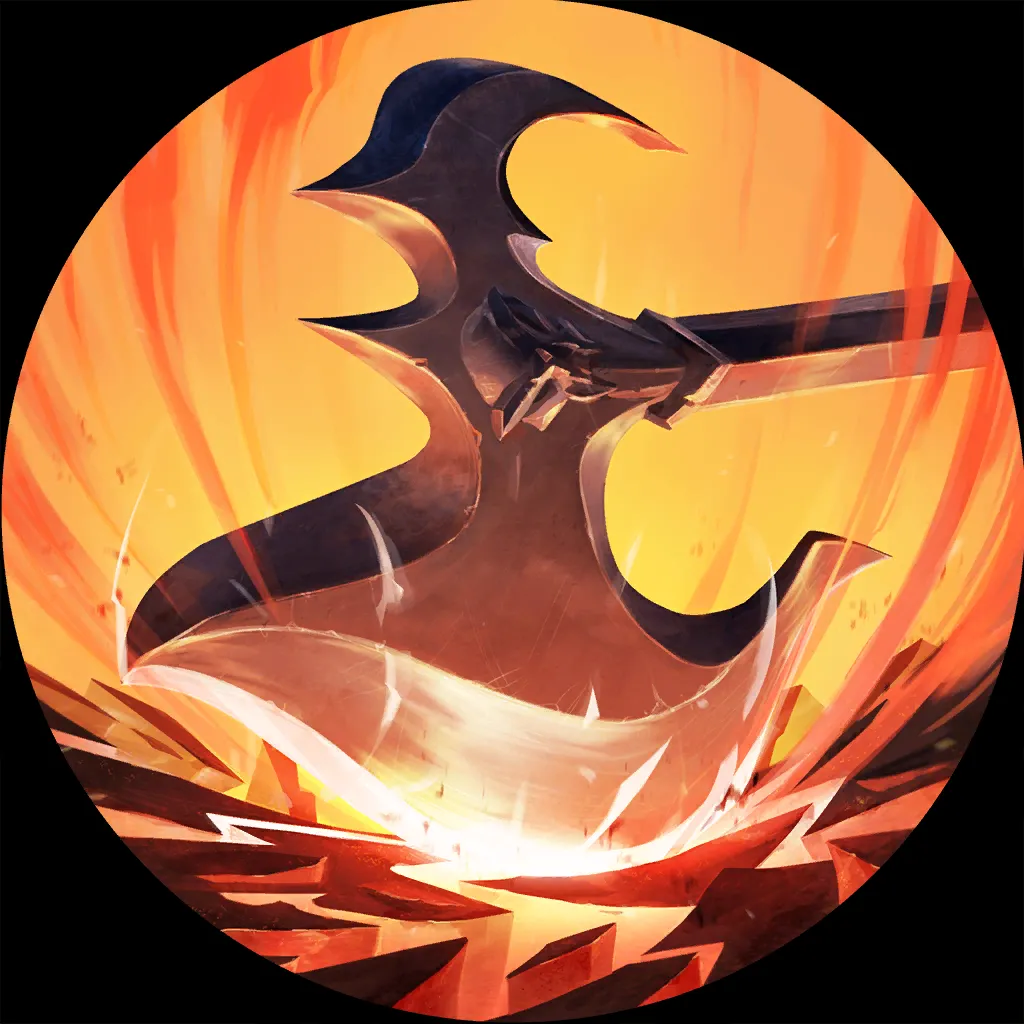 6
3
12
19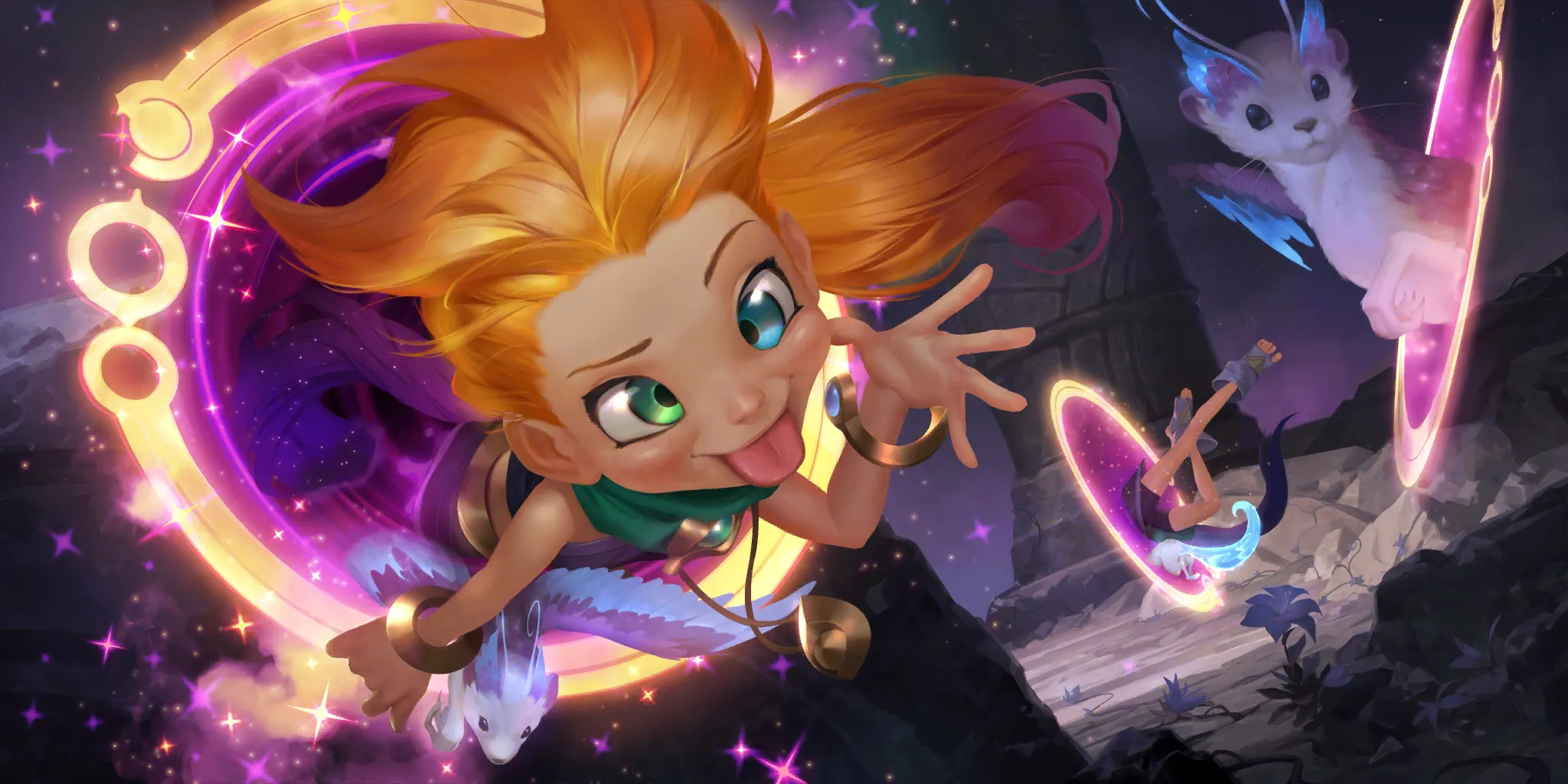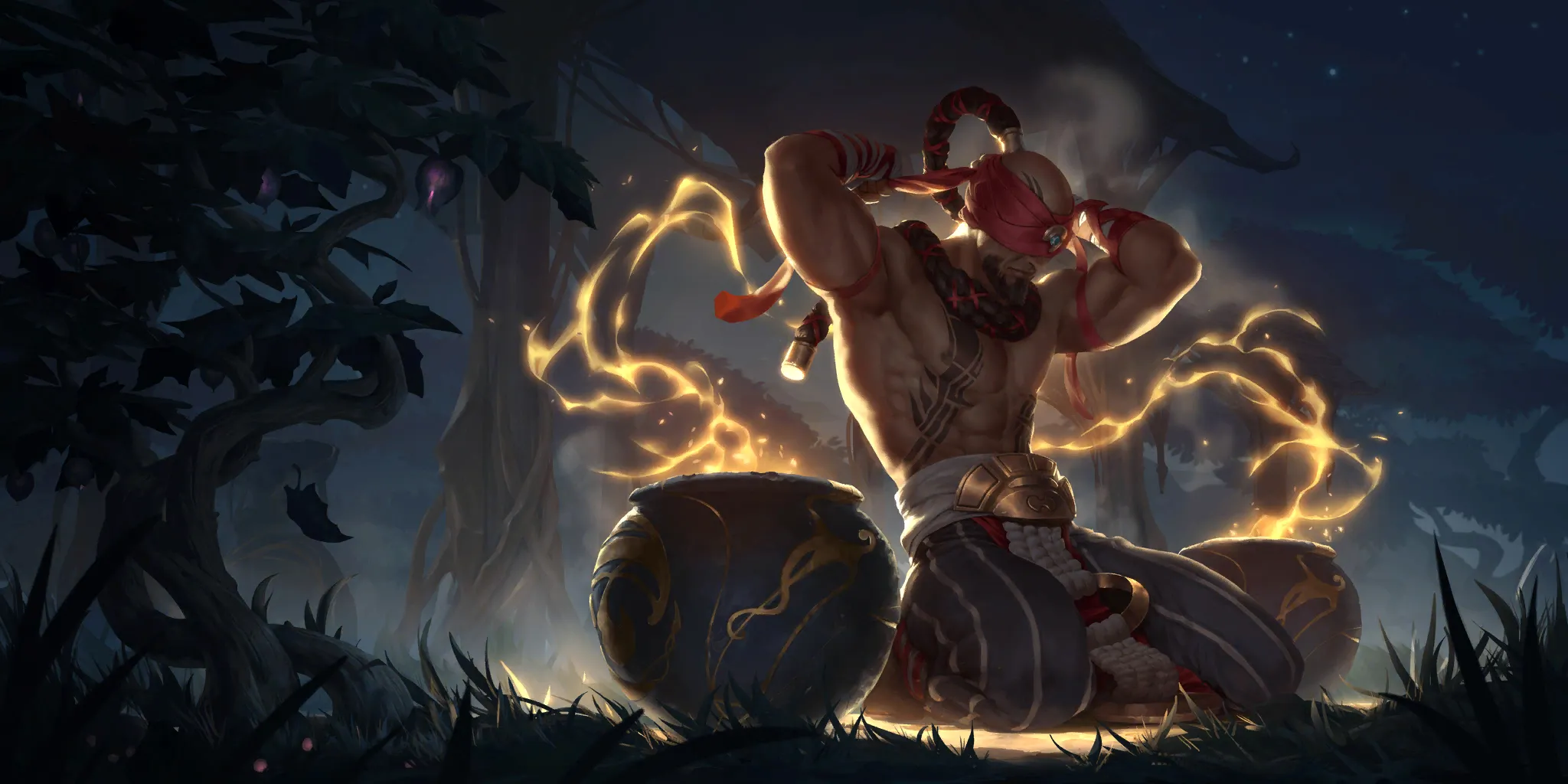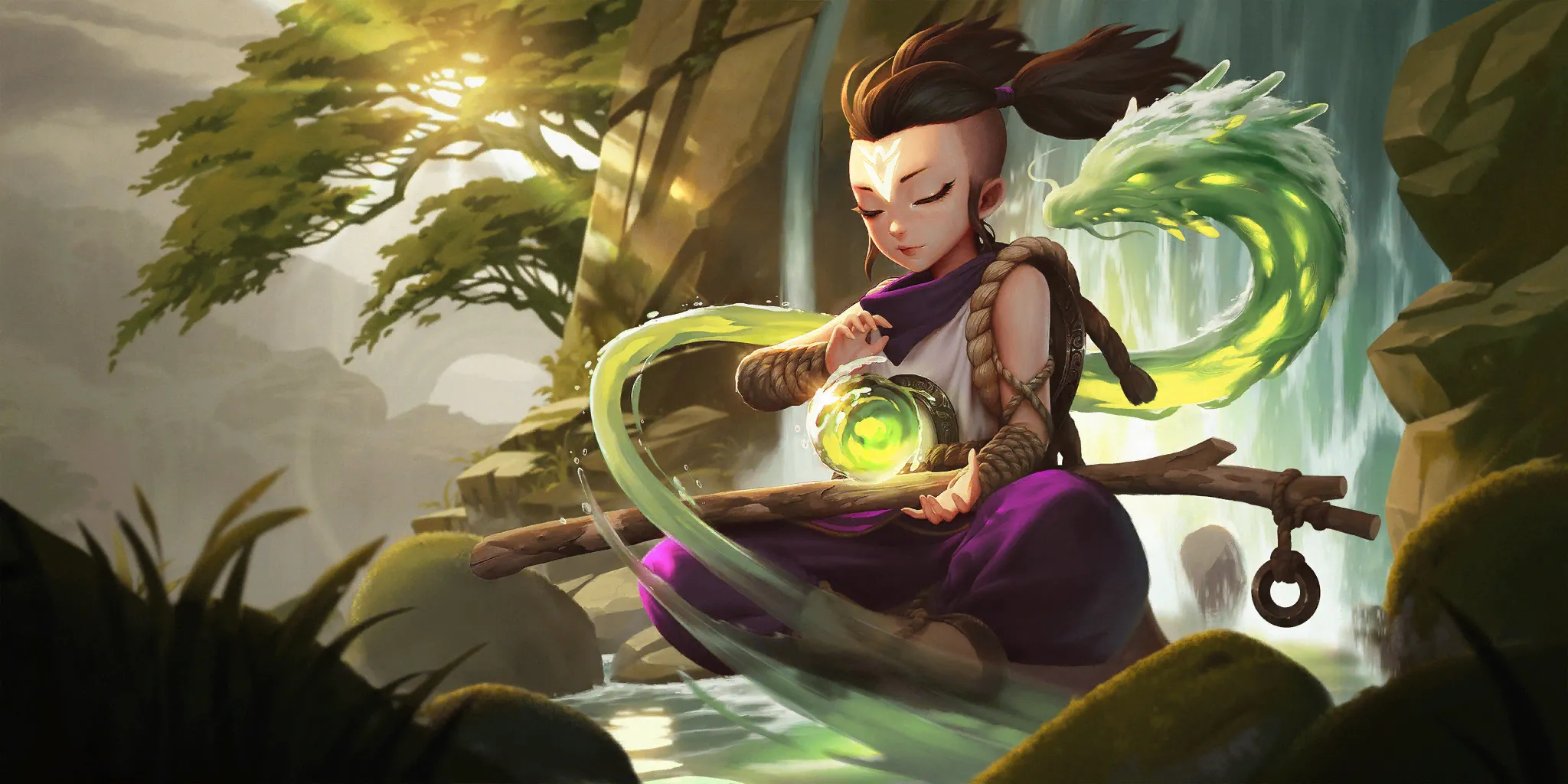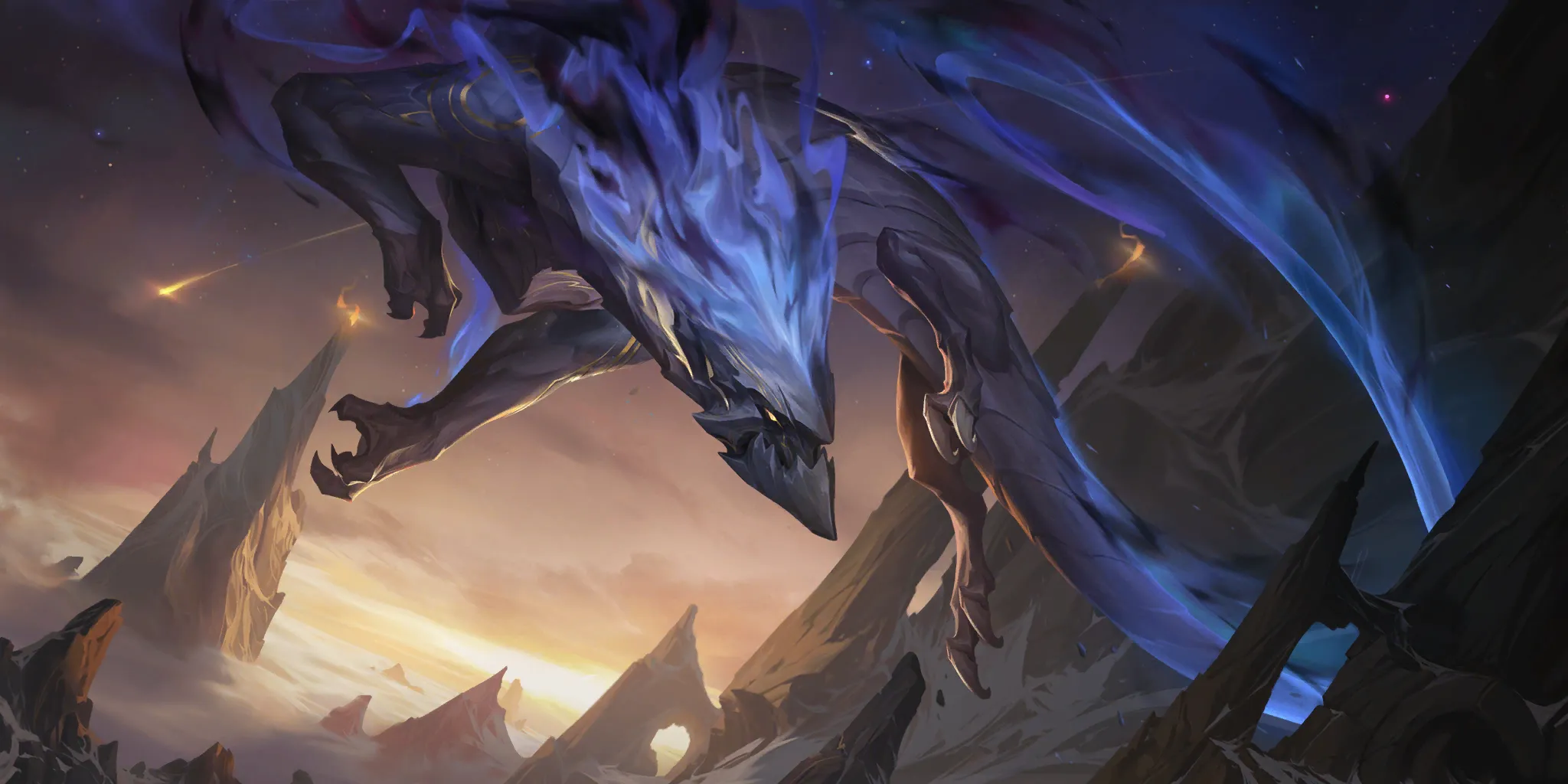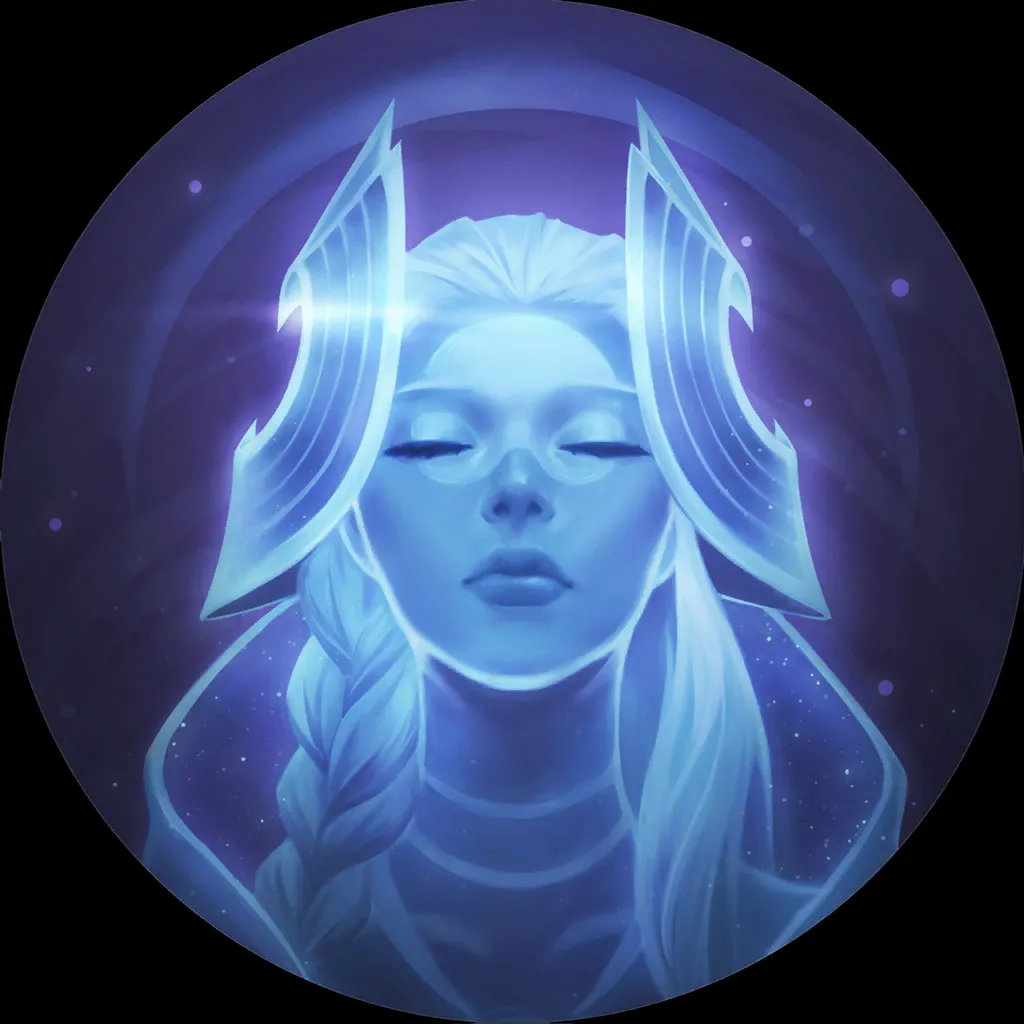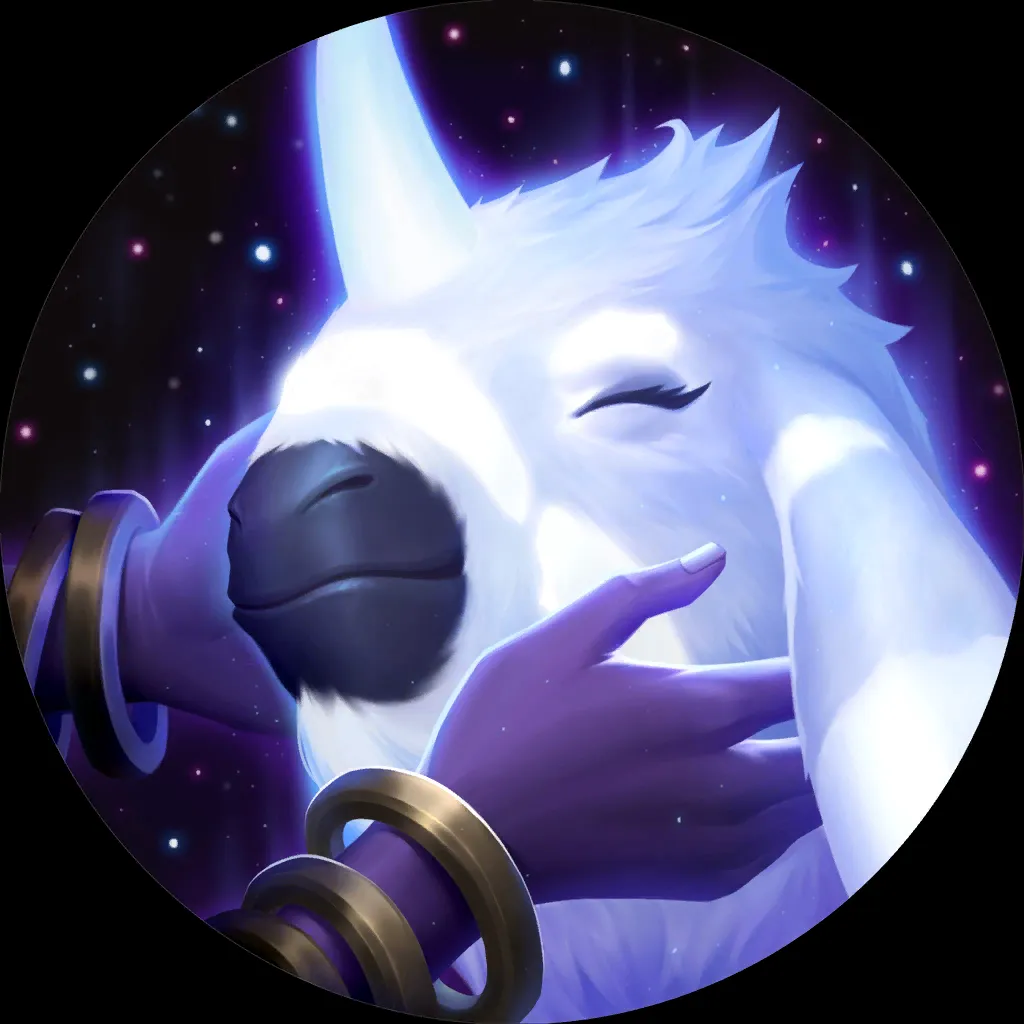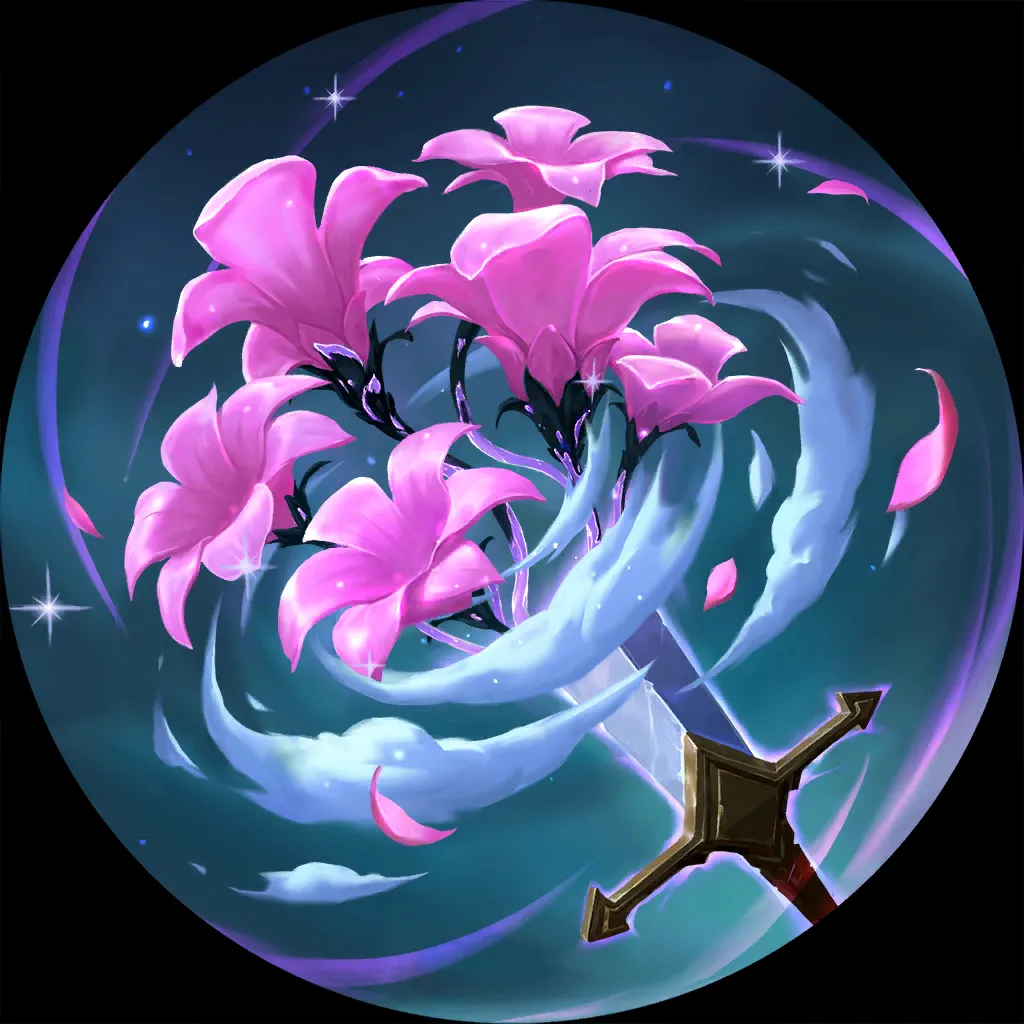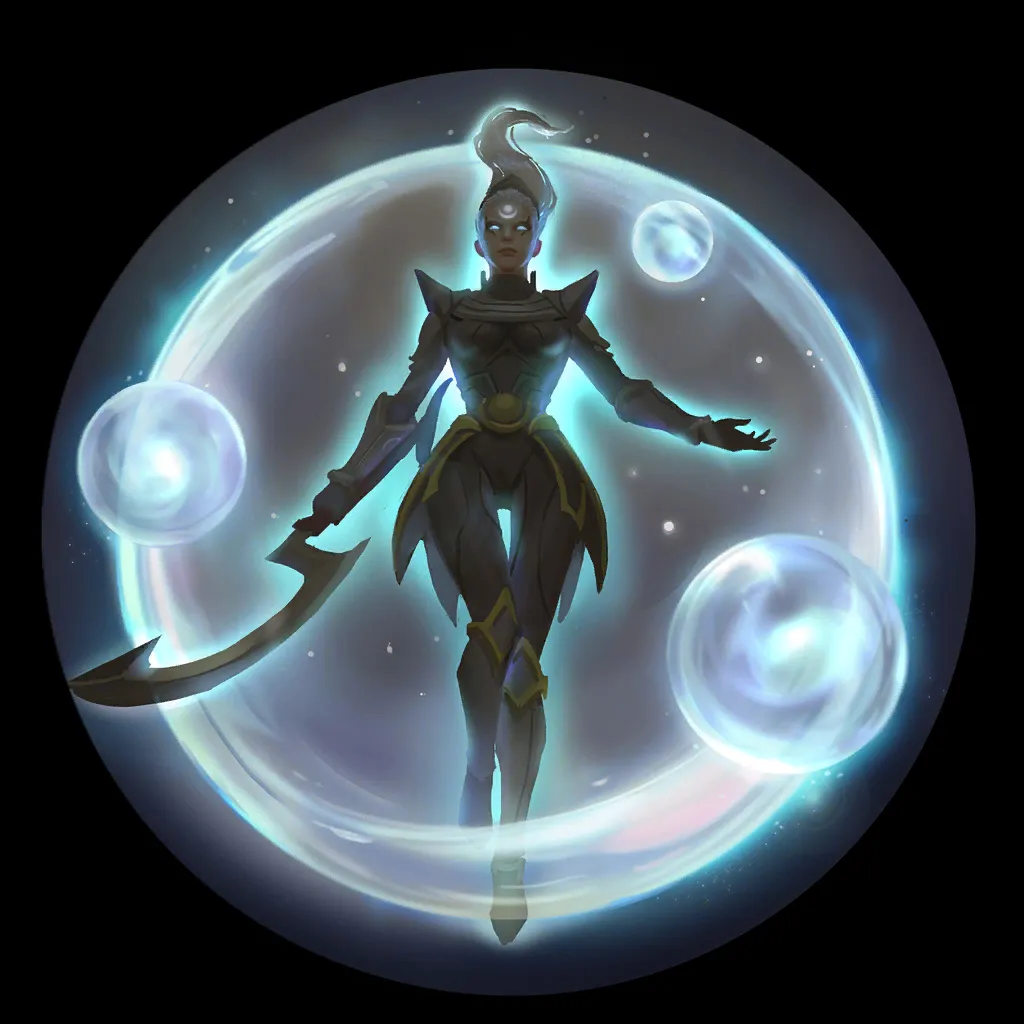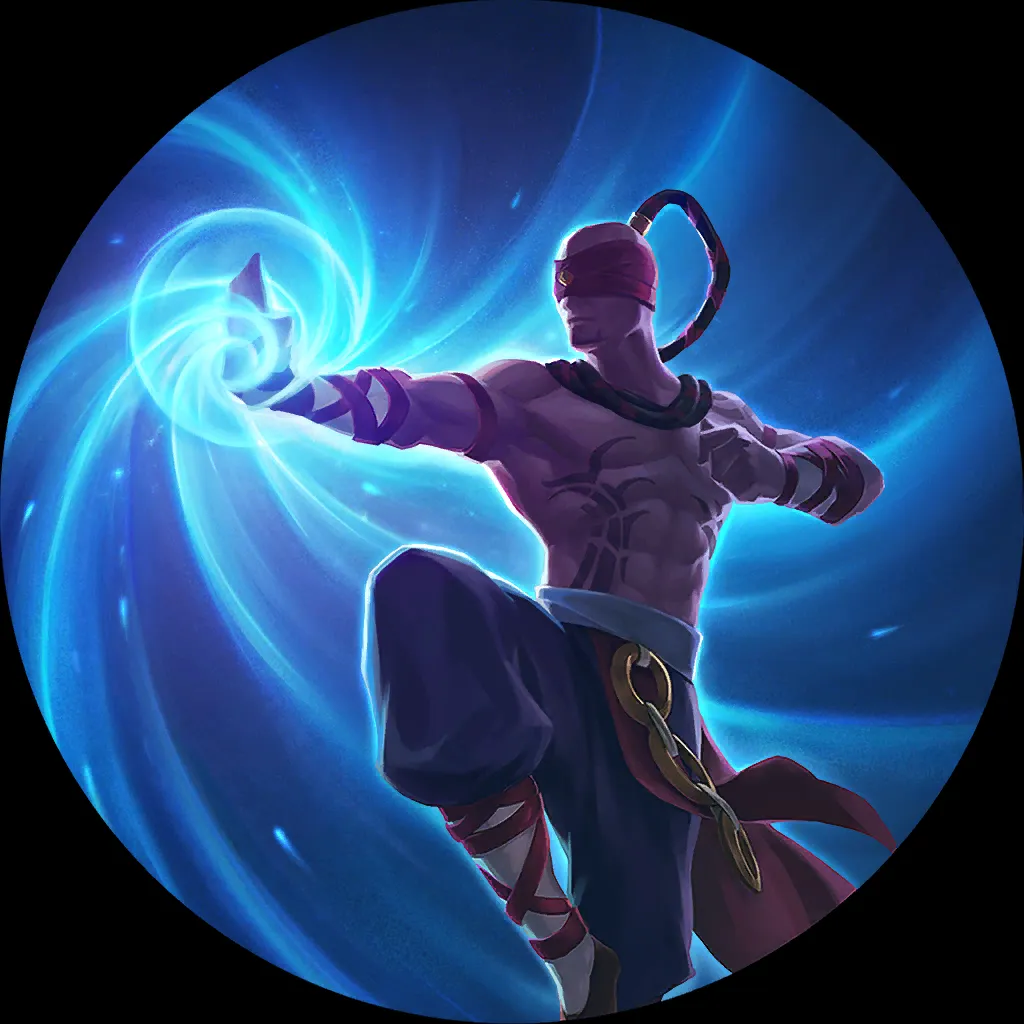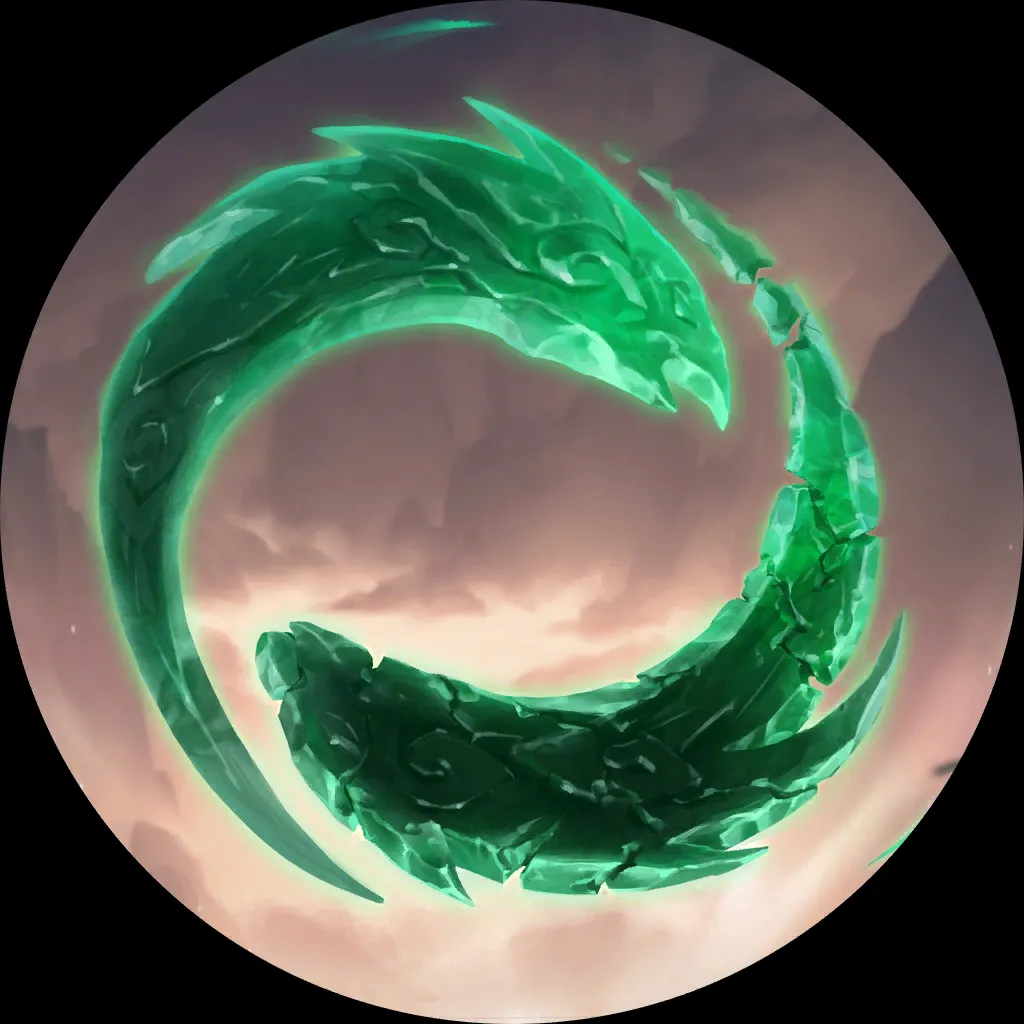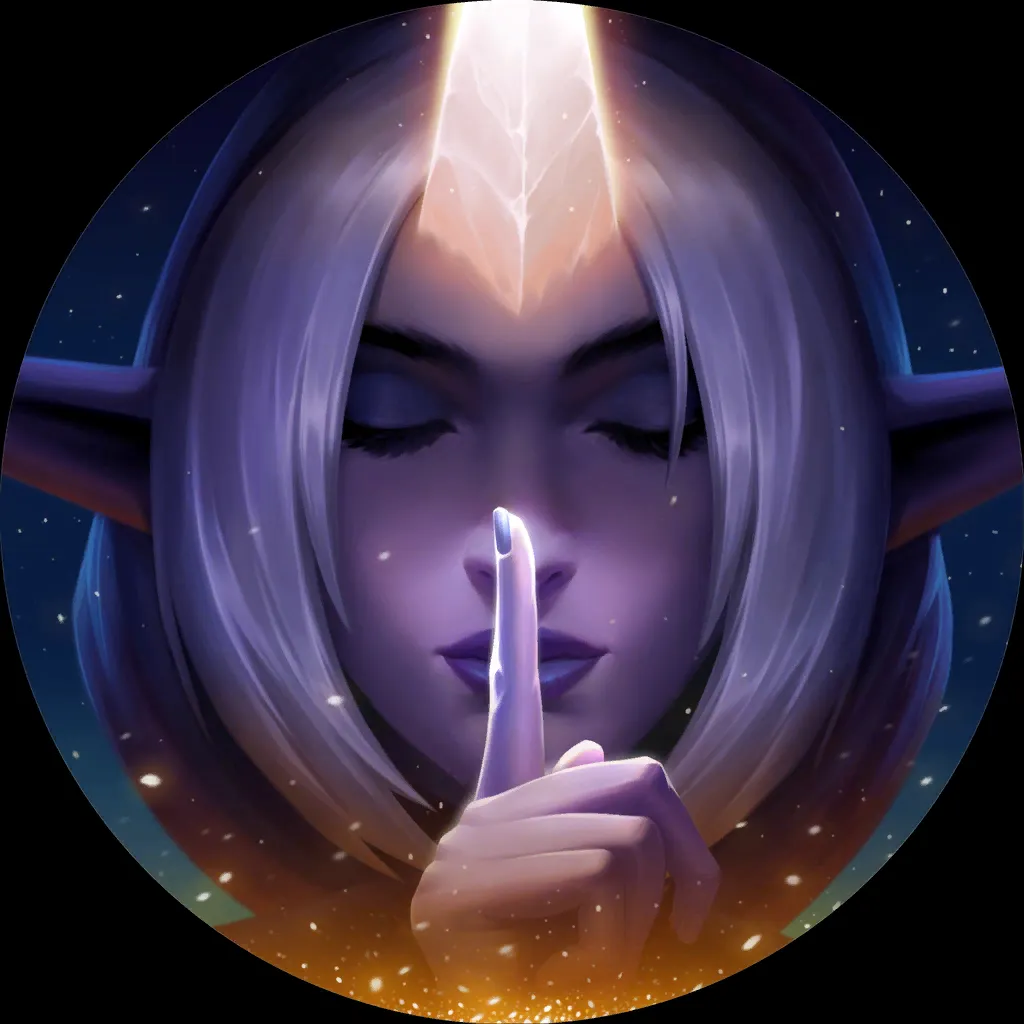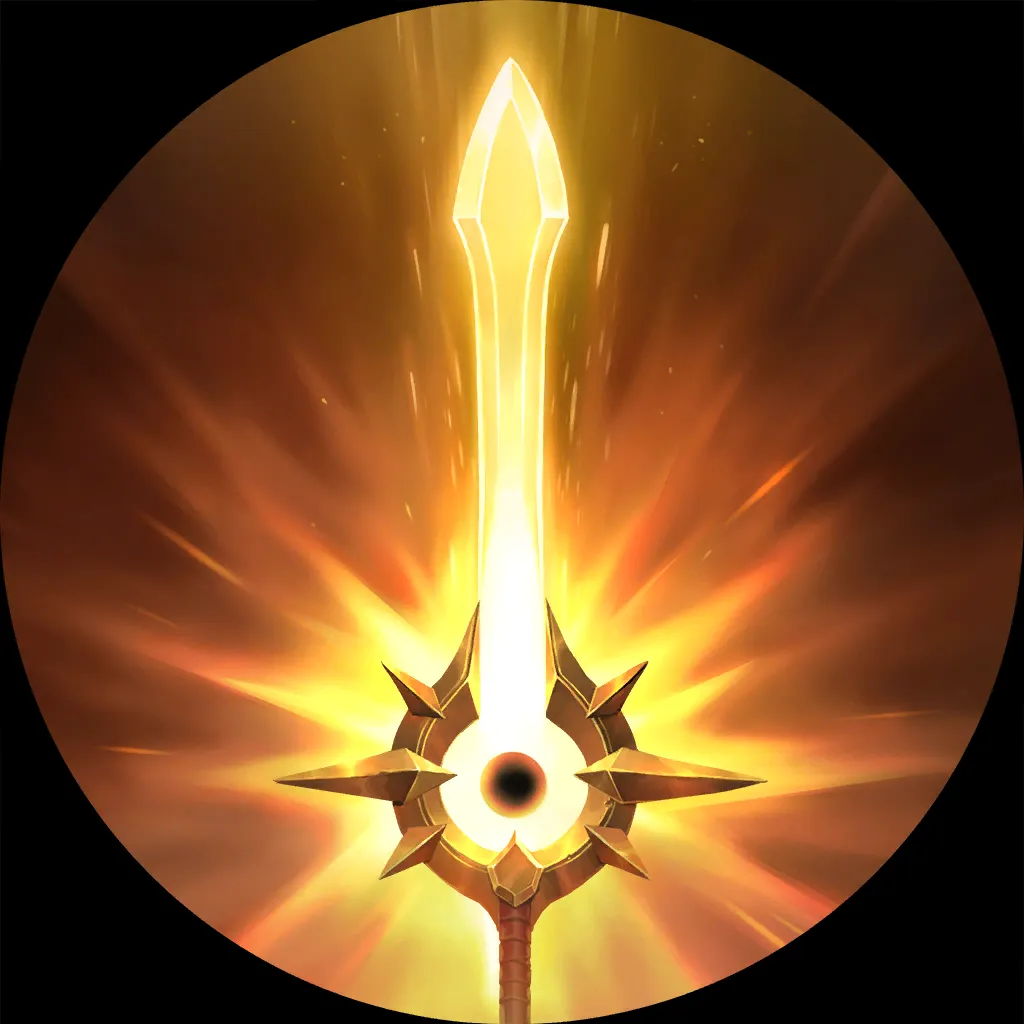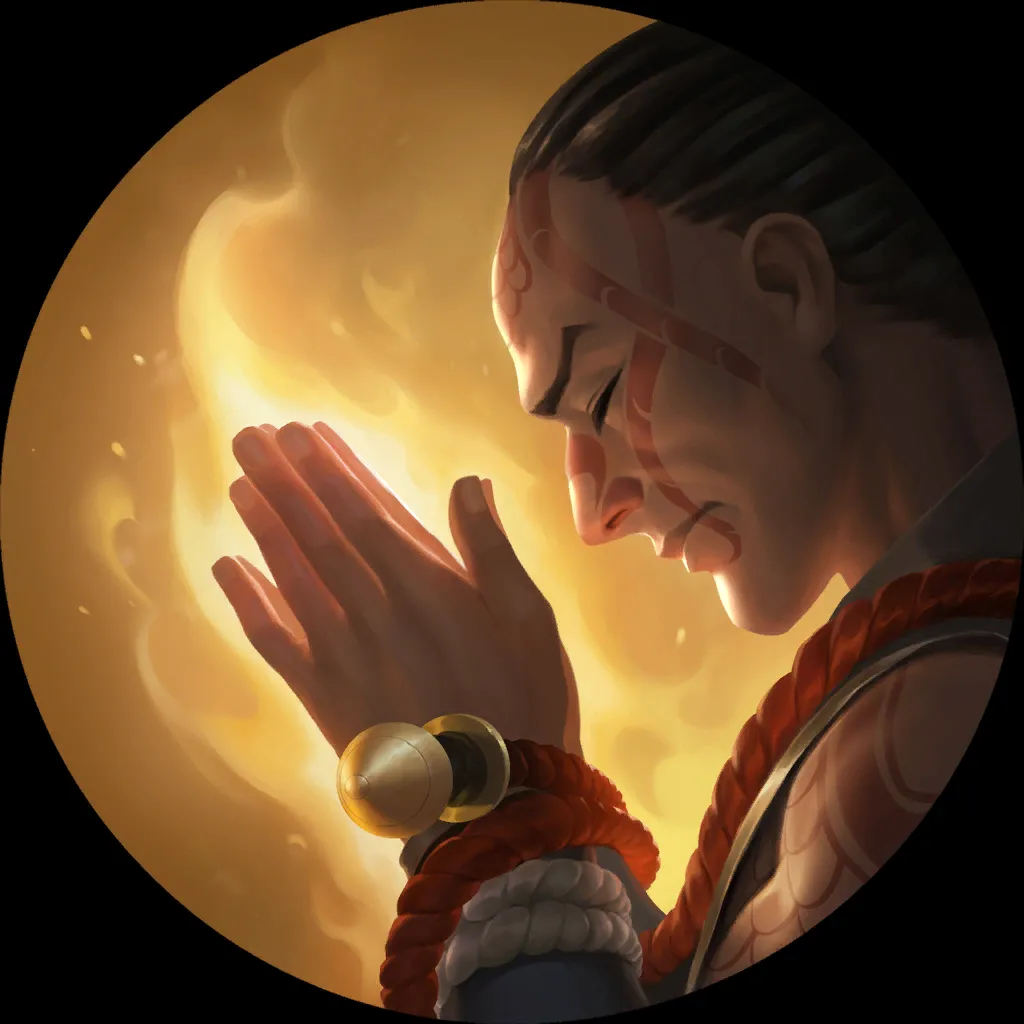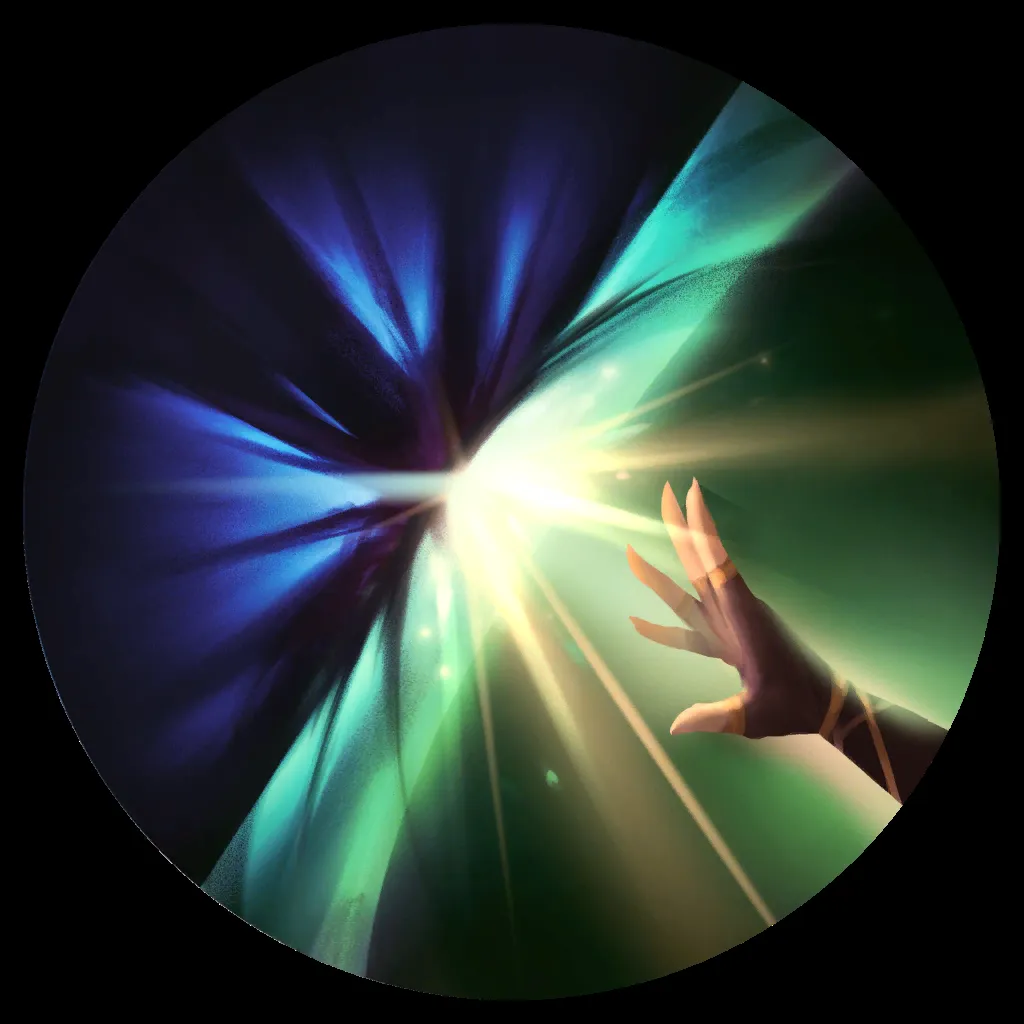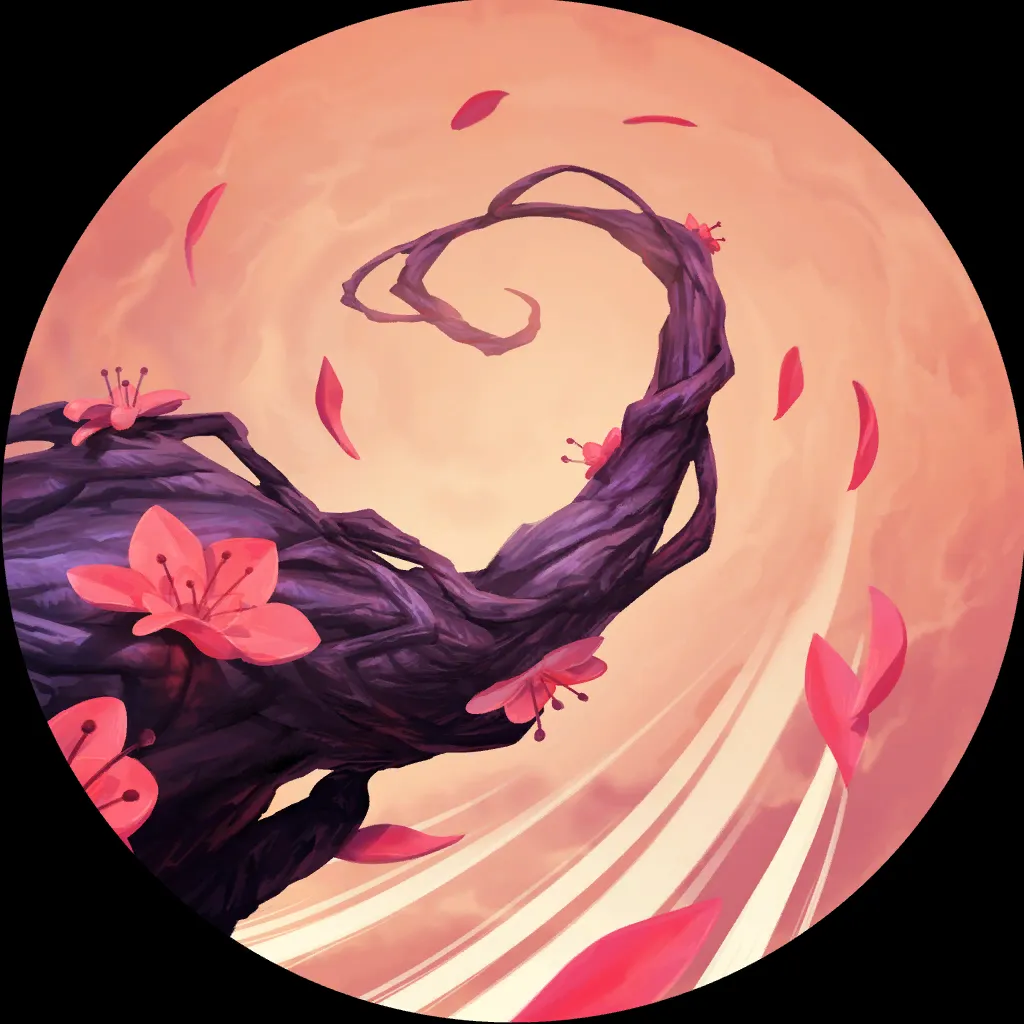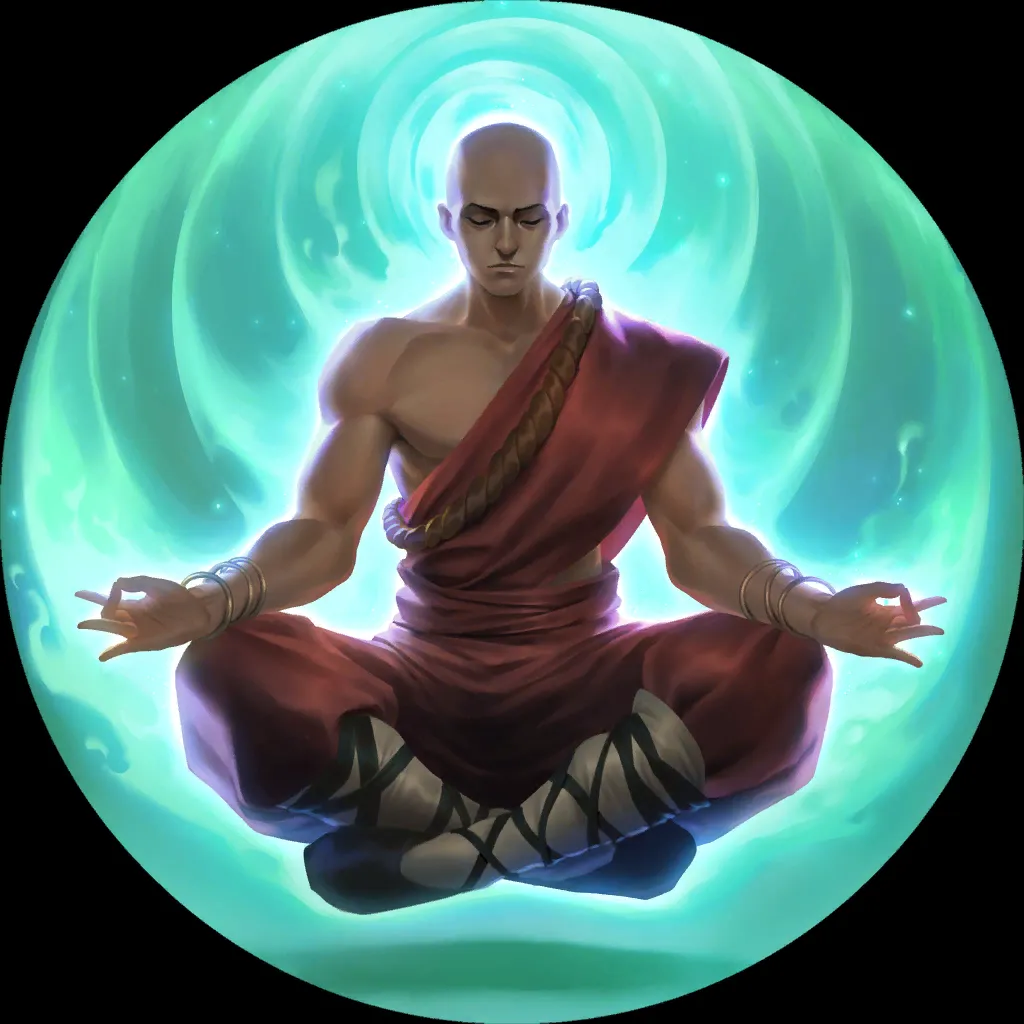 6
2
15
17