Finni took the first place $2000 prize with two quick games from his aggro decks!
Thank you to everyone that joined us for this first of it's kind tournament series.
Special thanks to CommunityGaming.io putting up the prize pool.
You can watch all the coverage below and check out the top eight decks!
6
3
7
24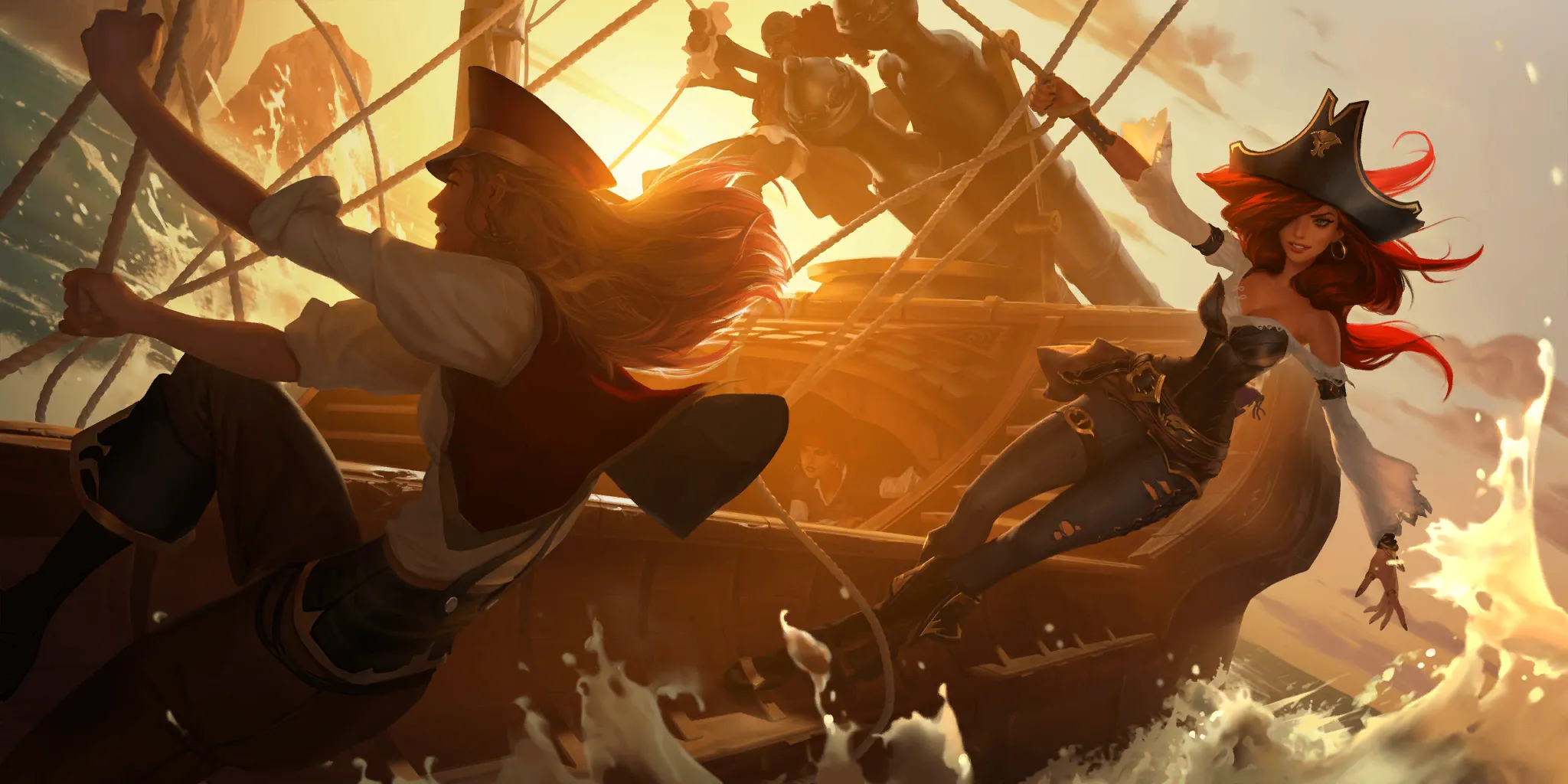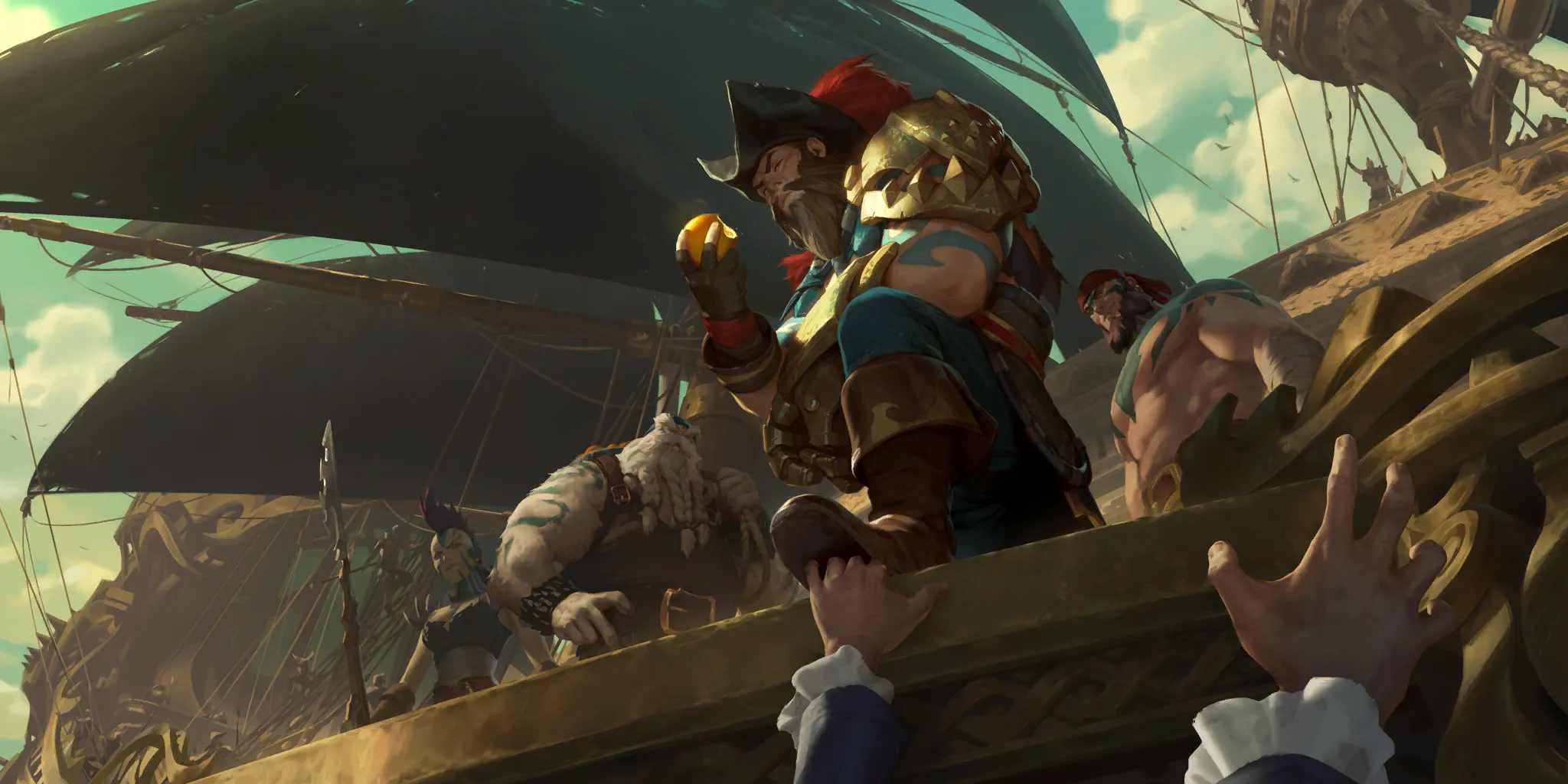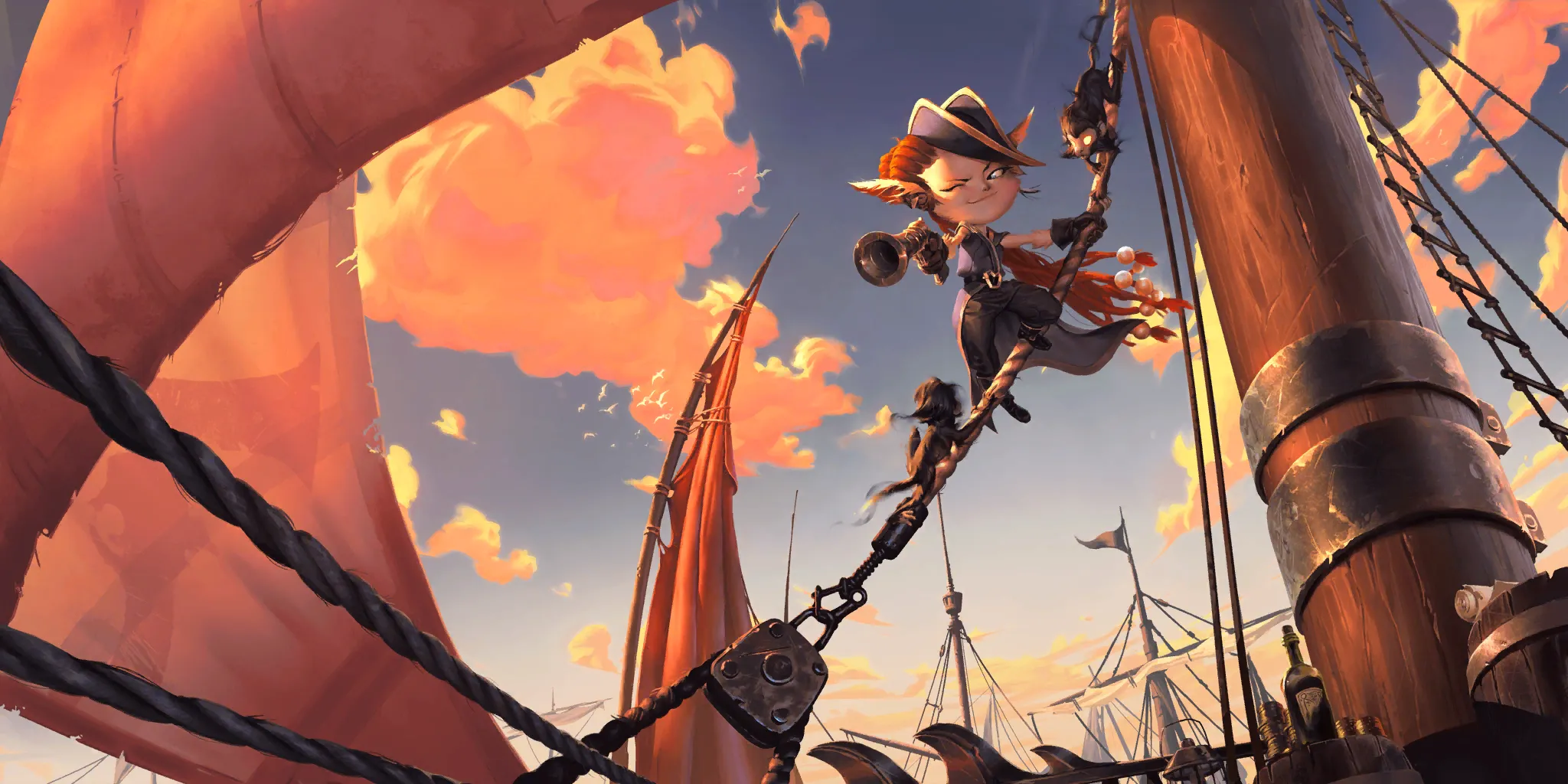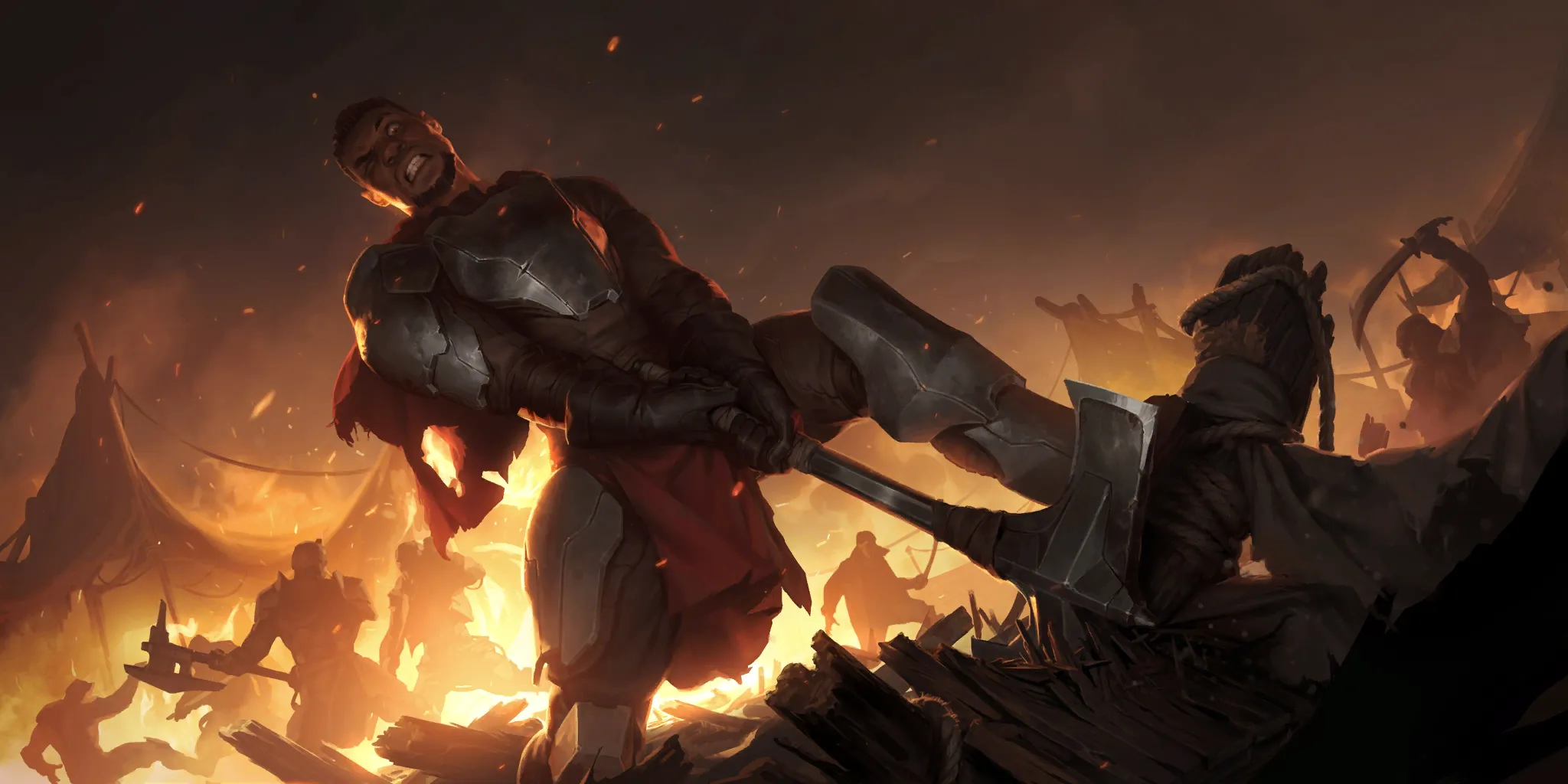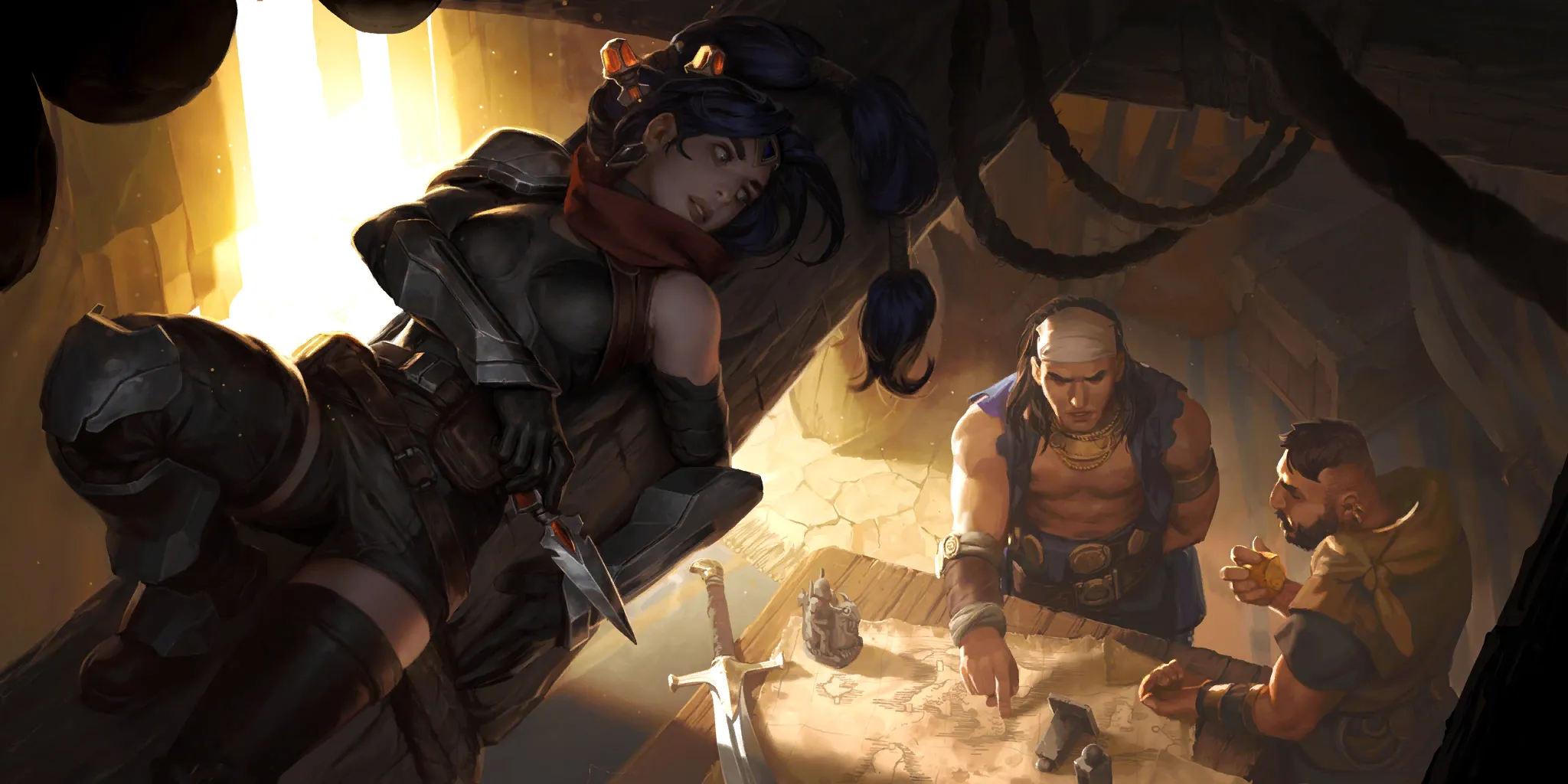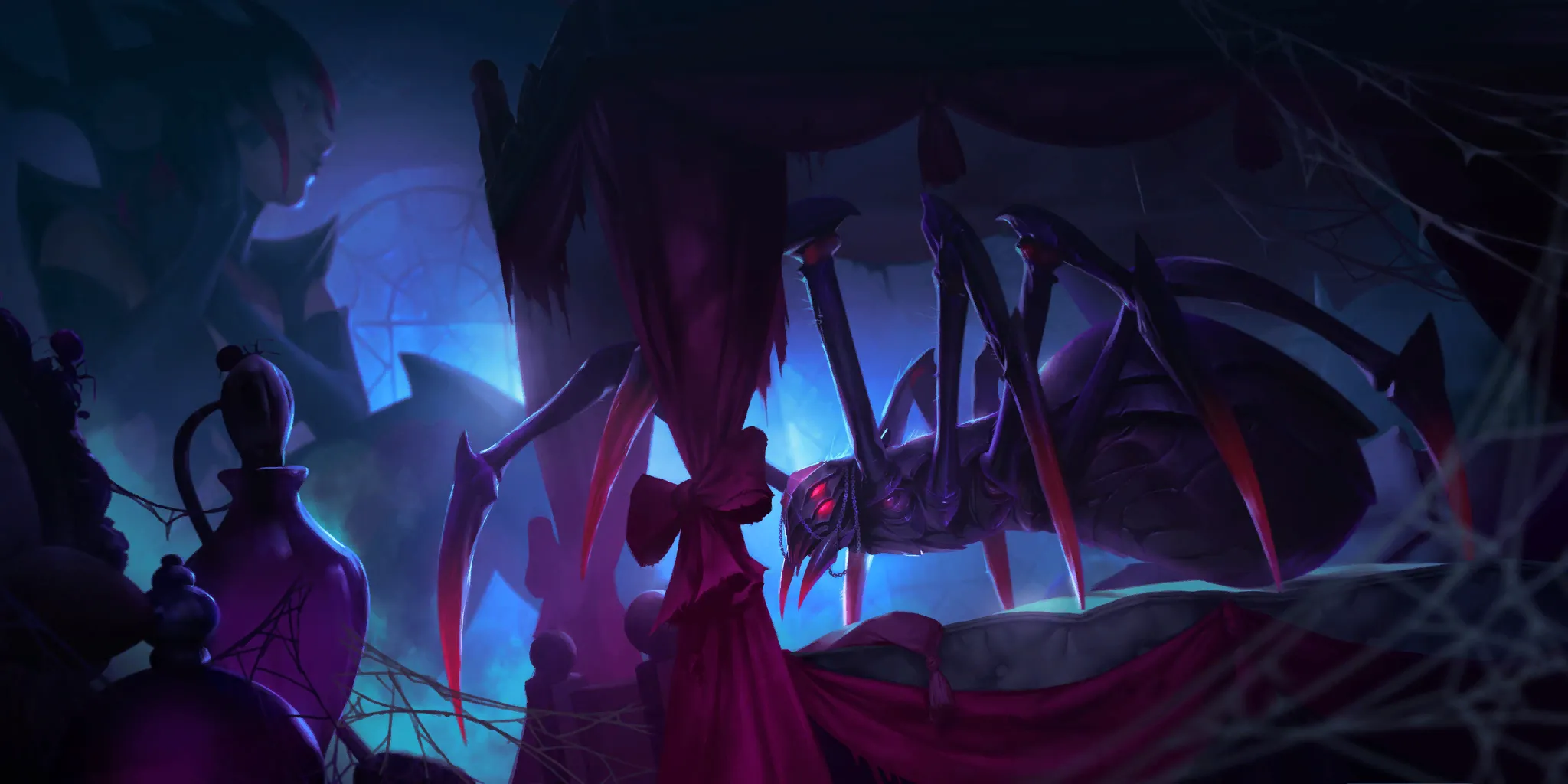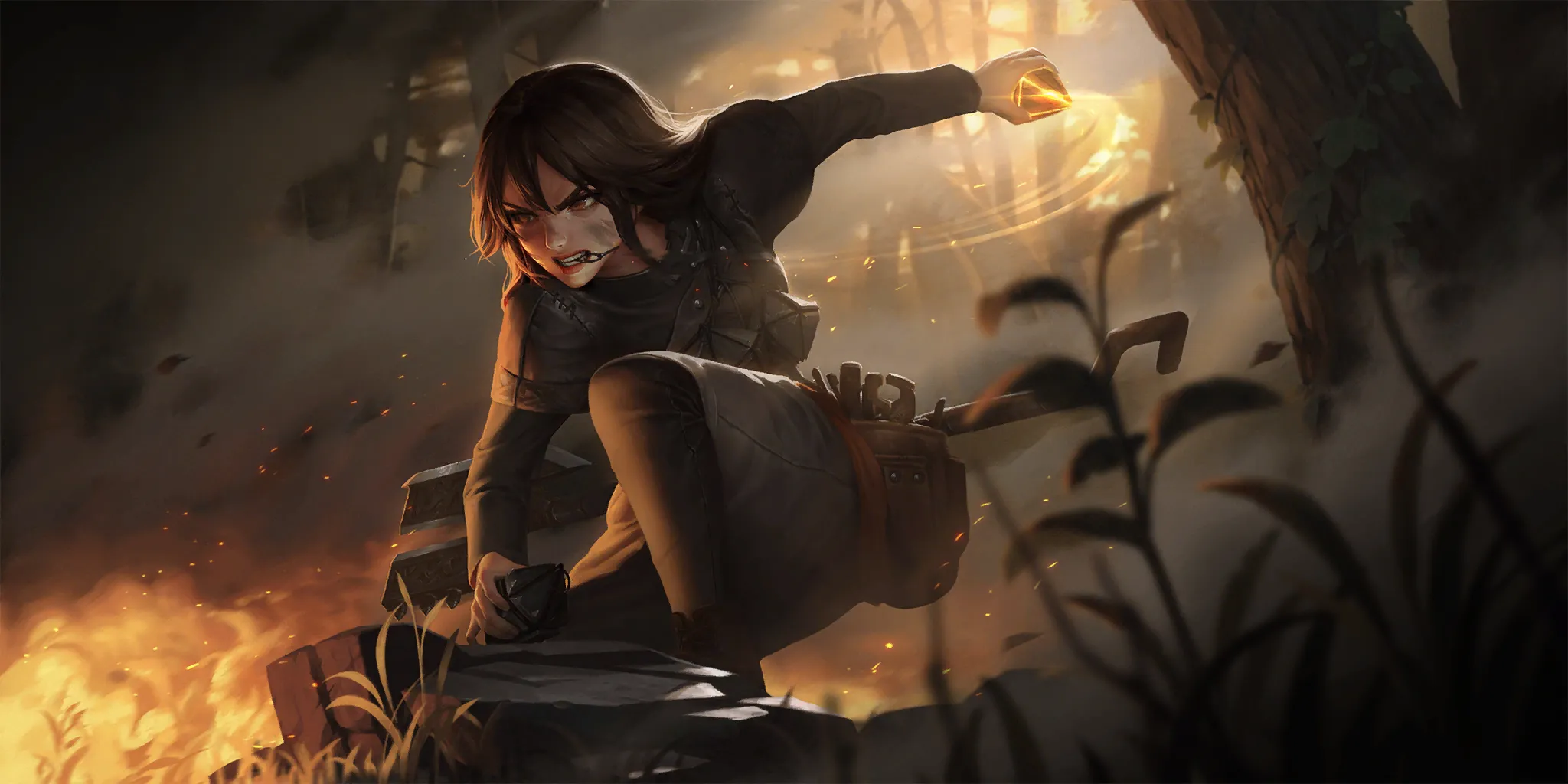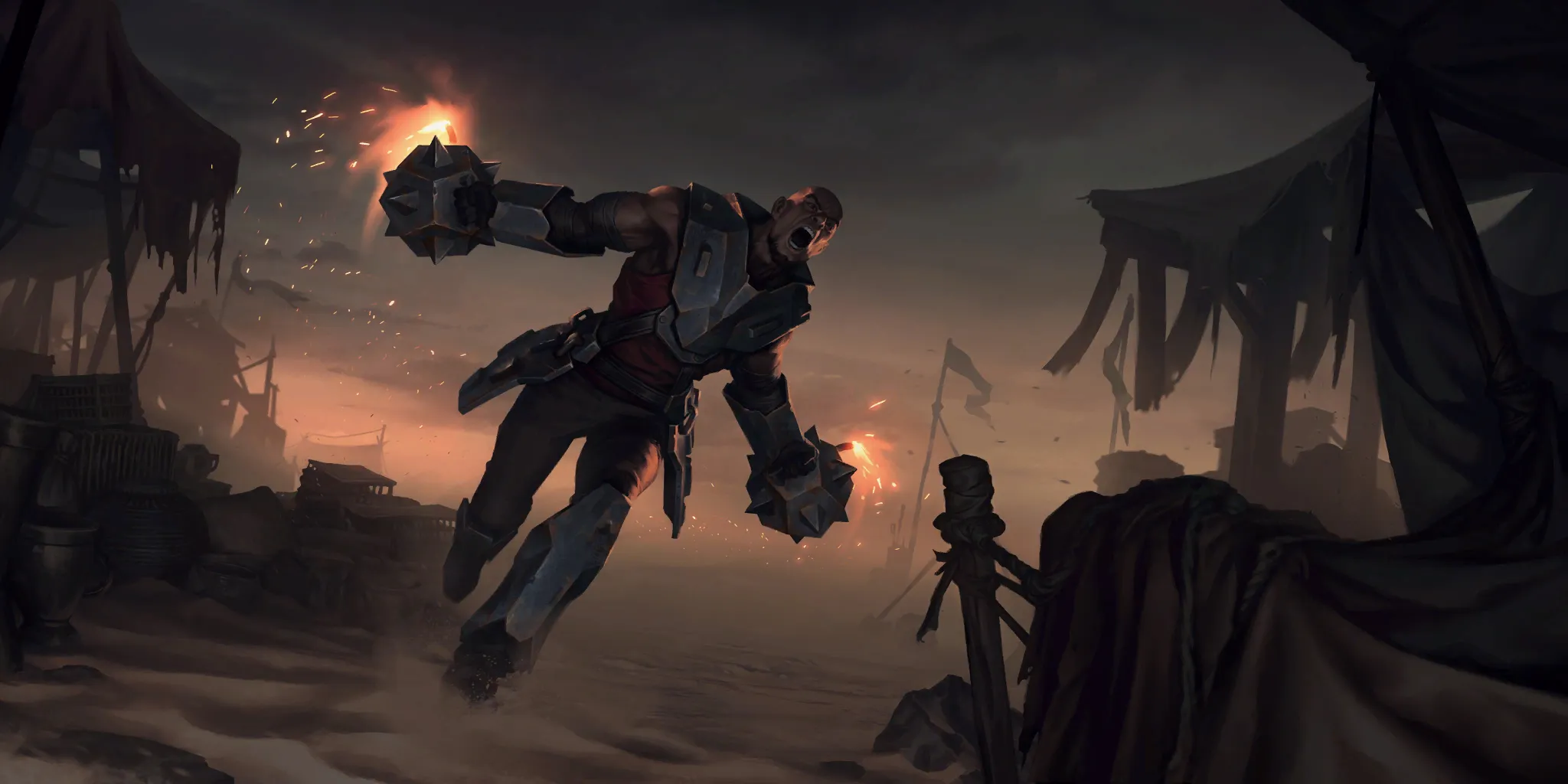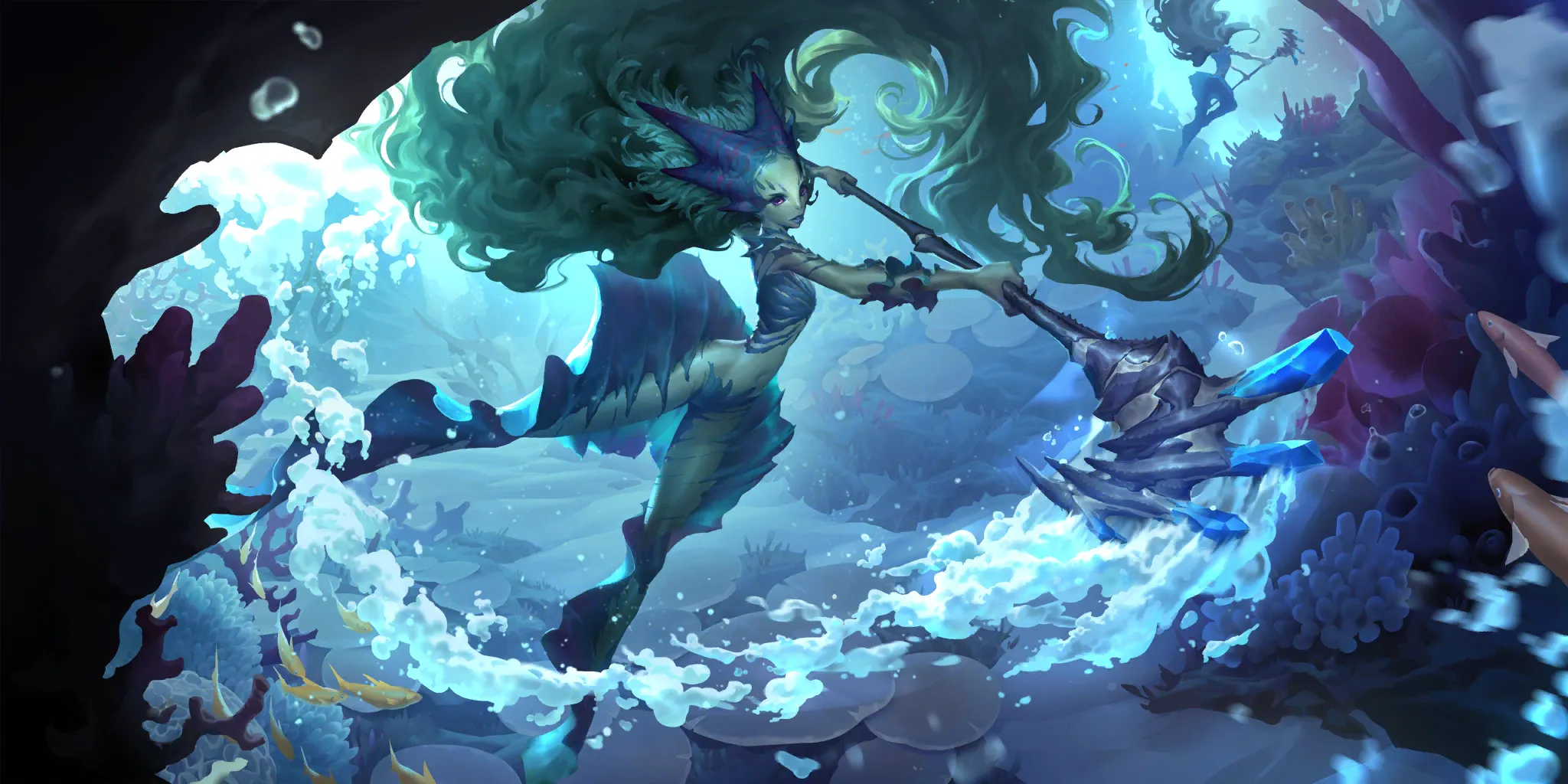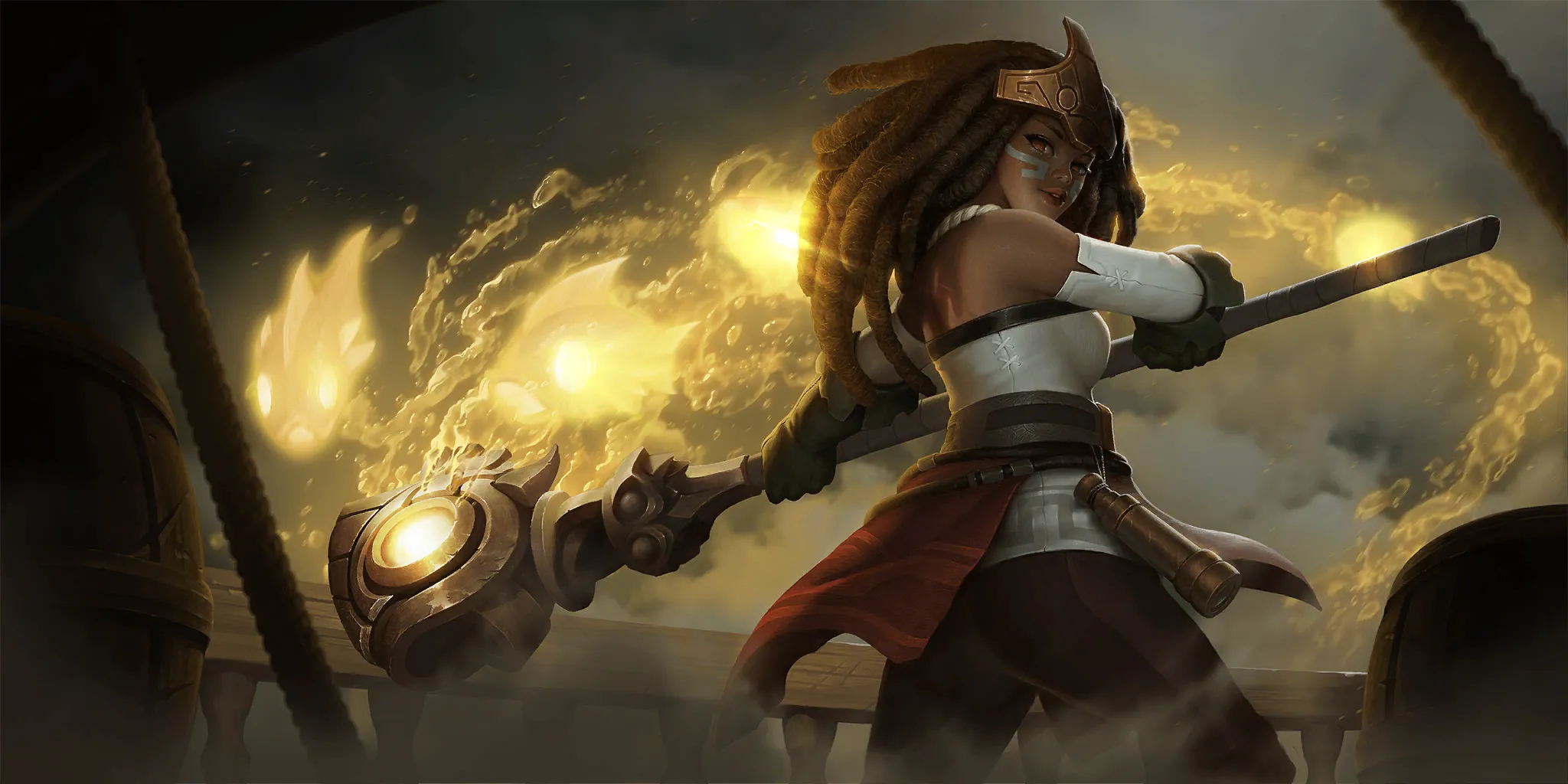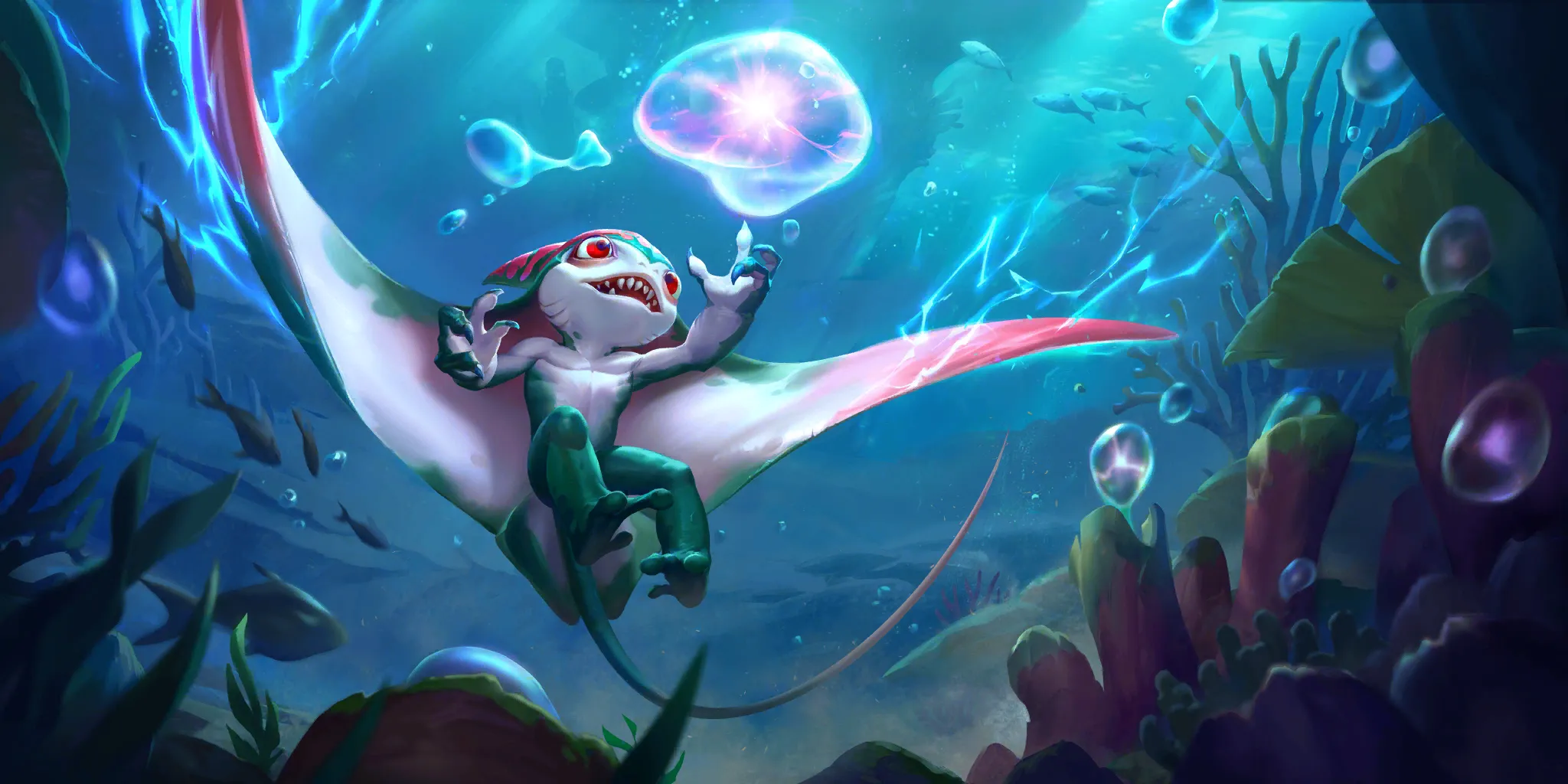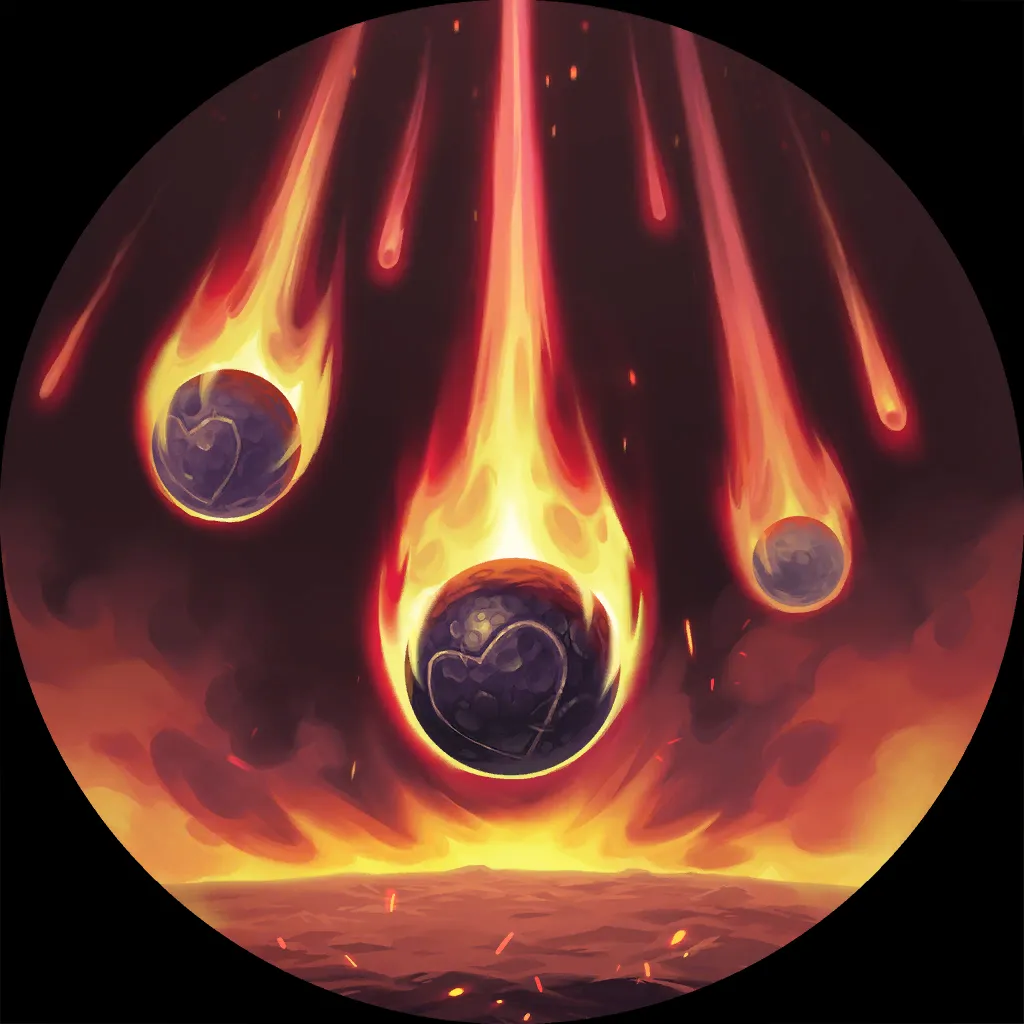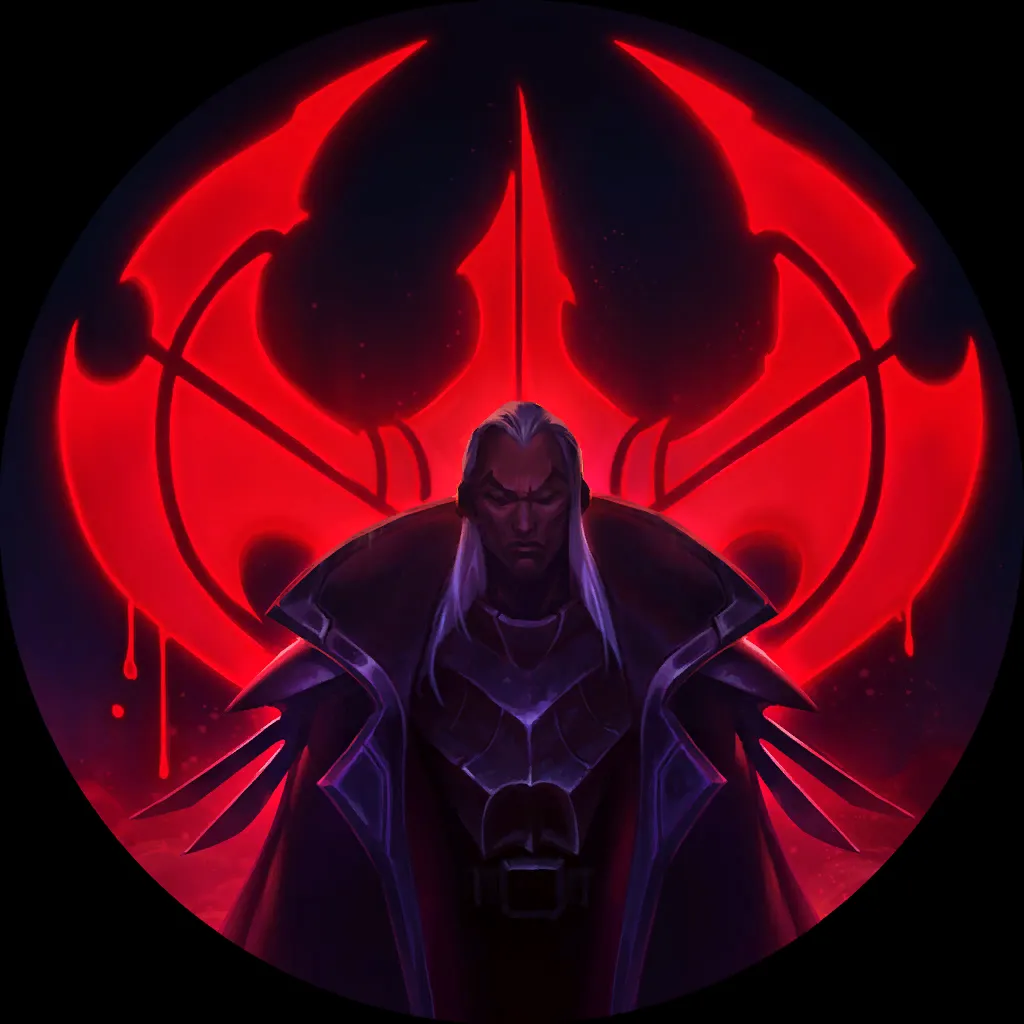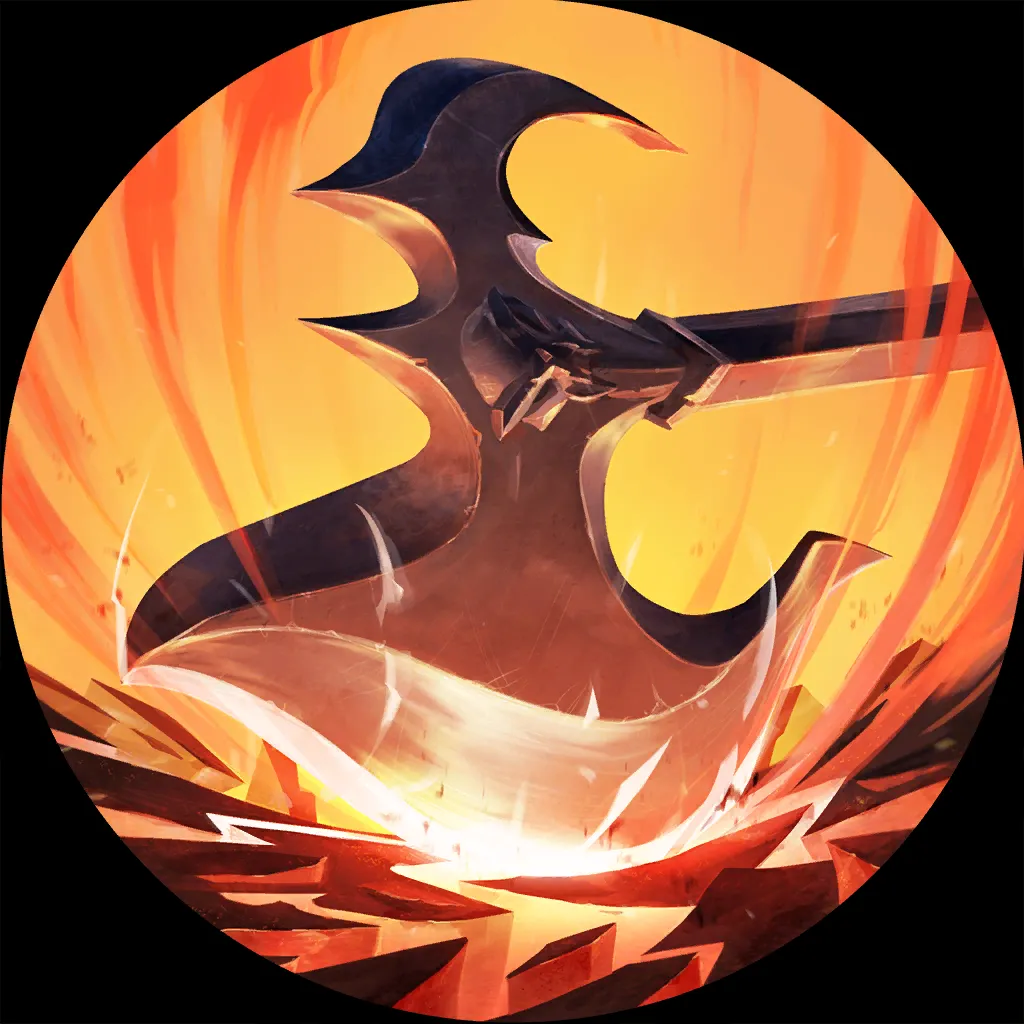 3
0
8
29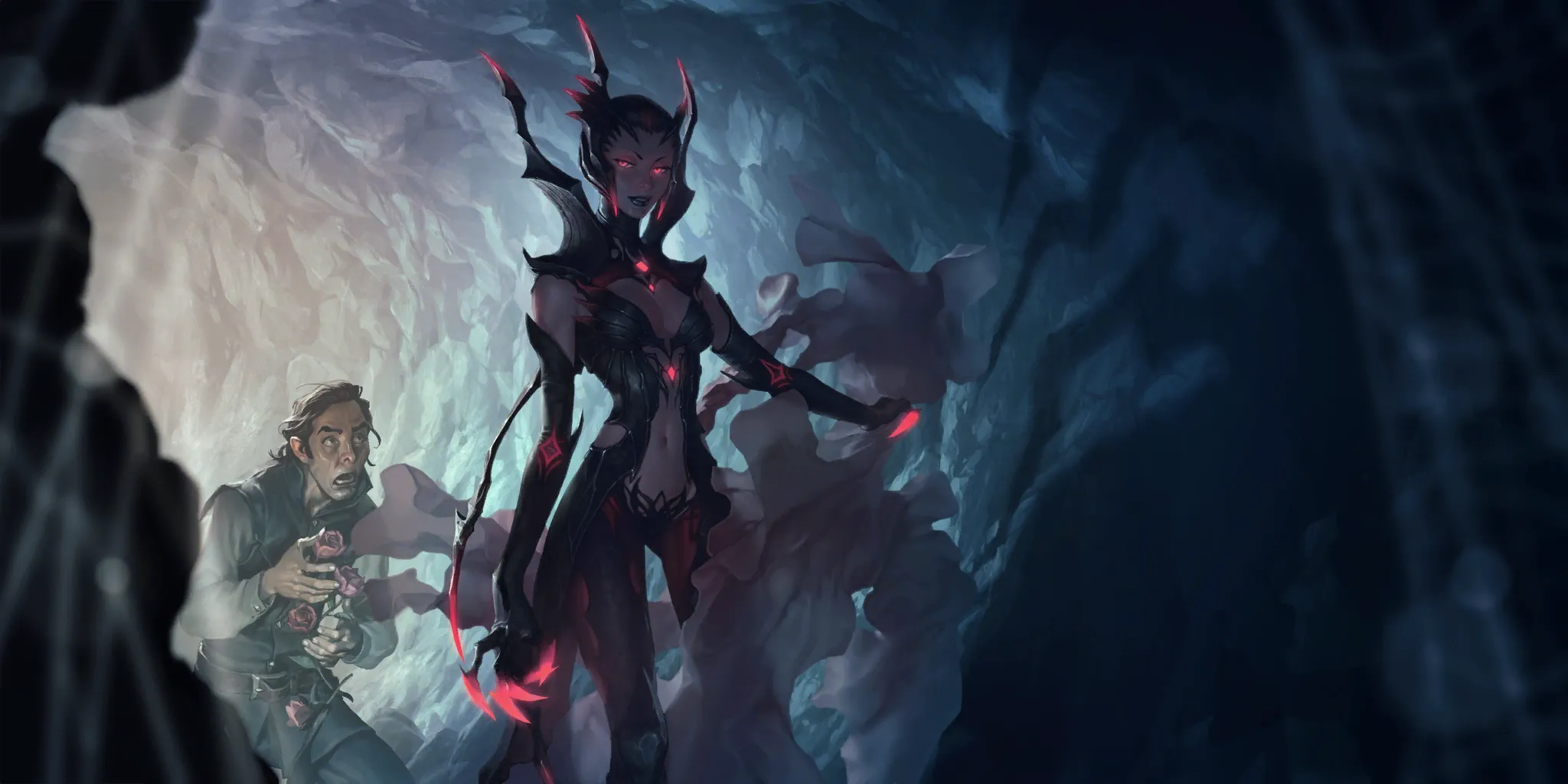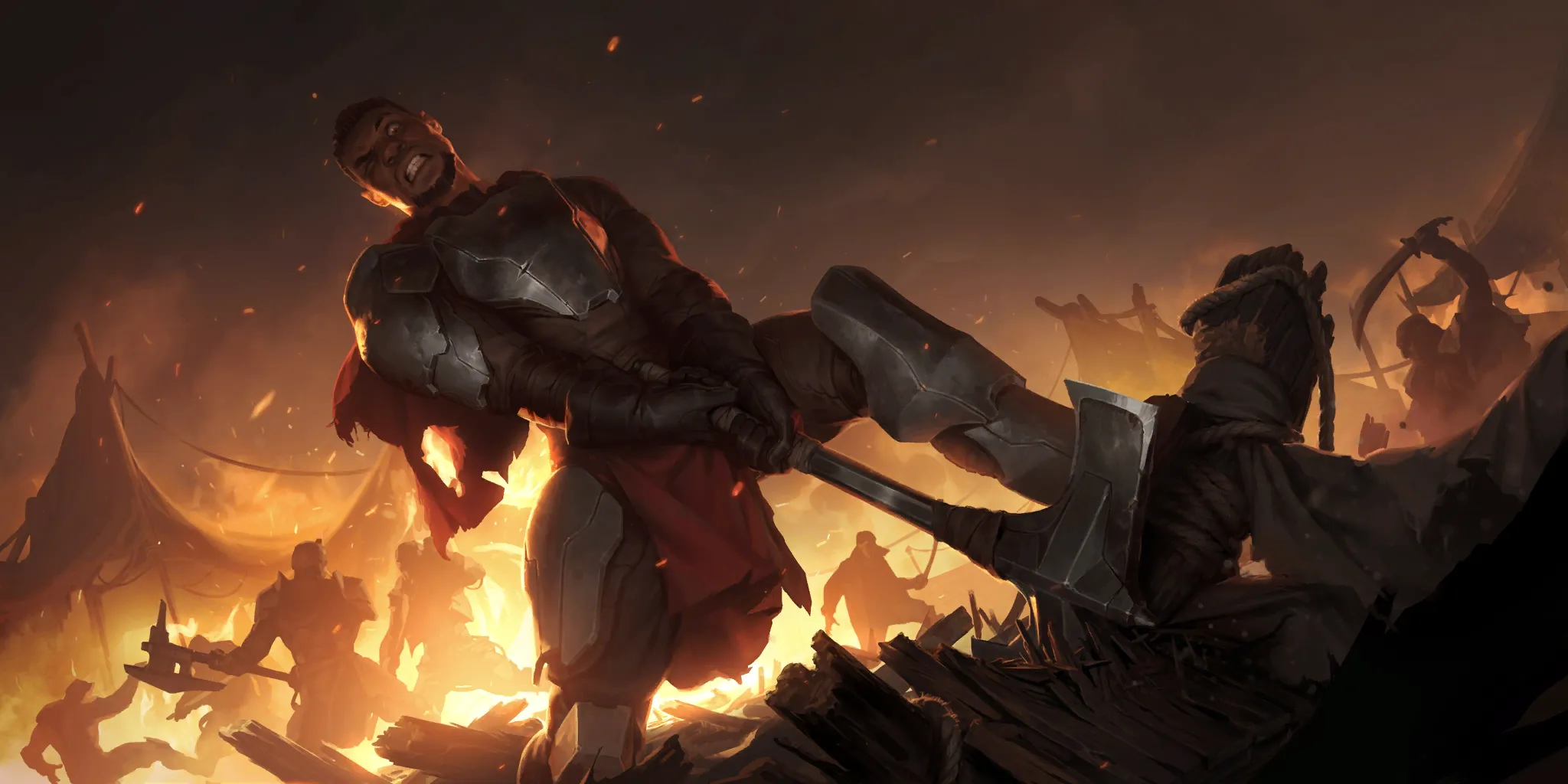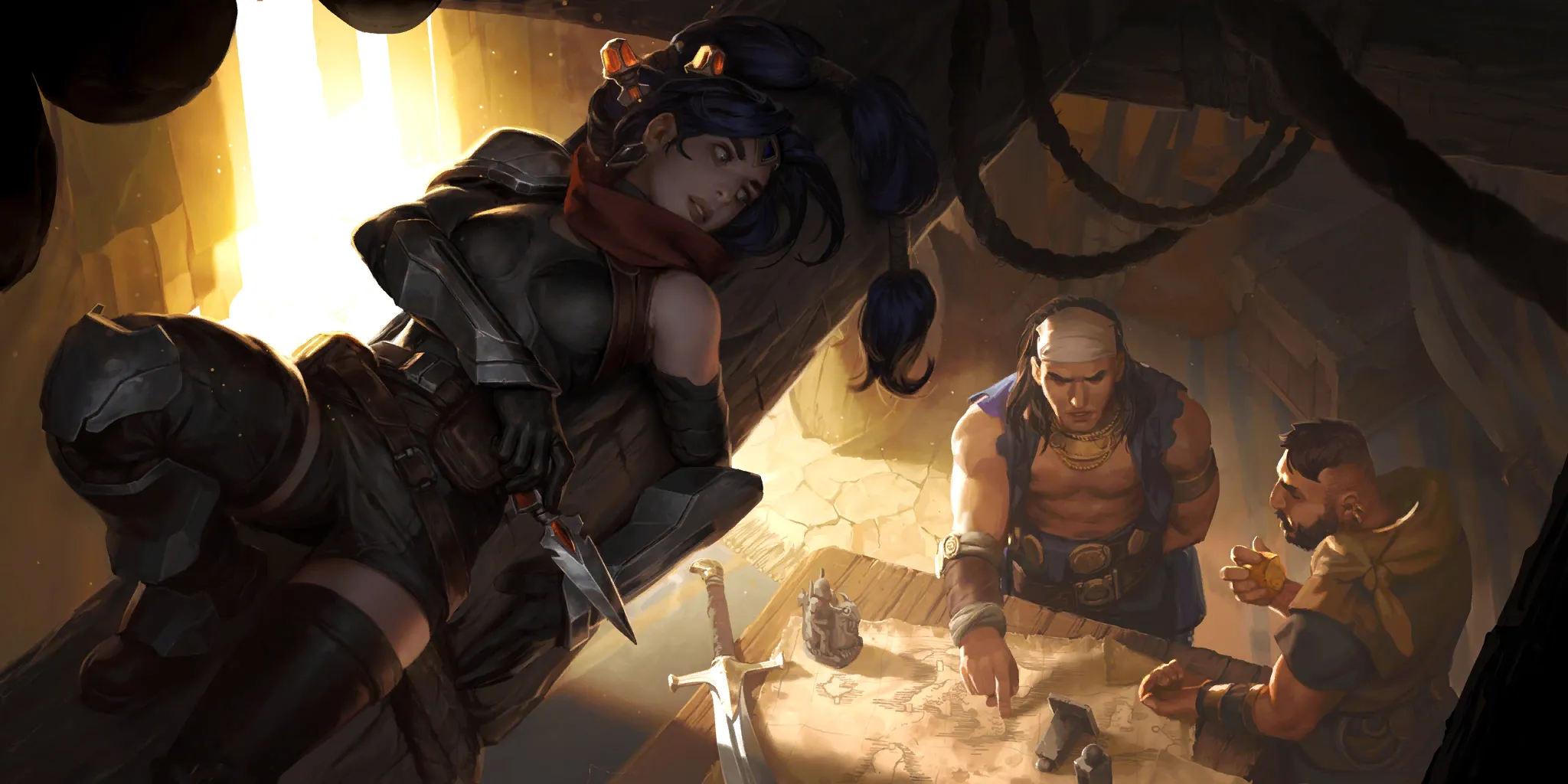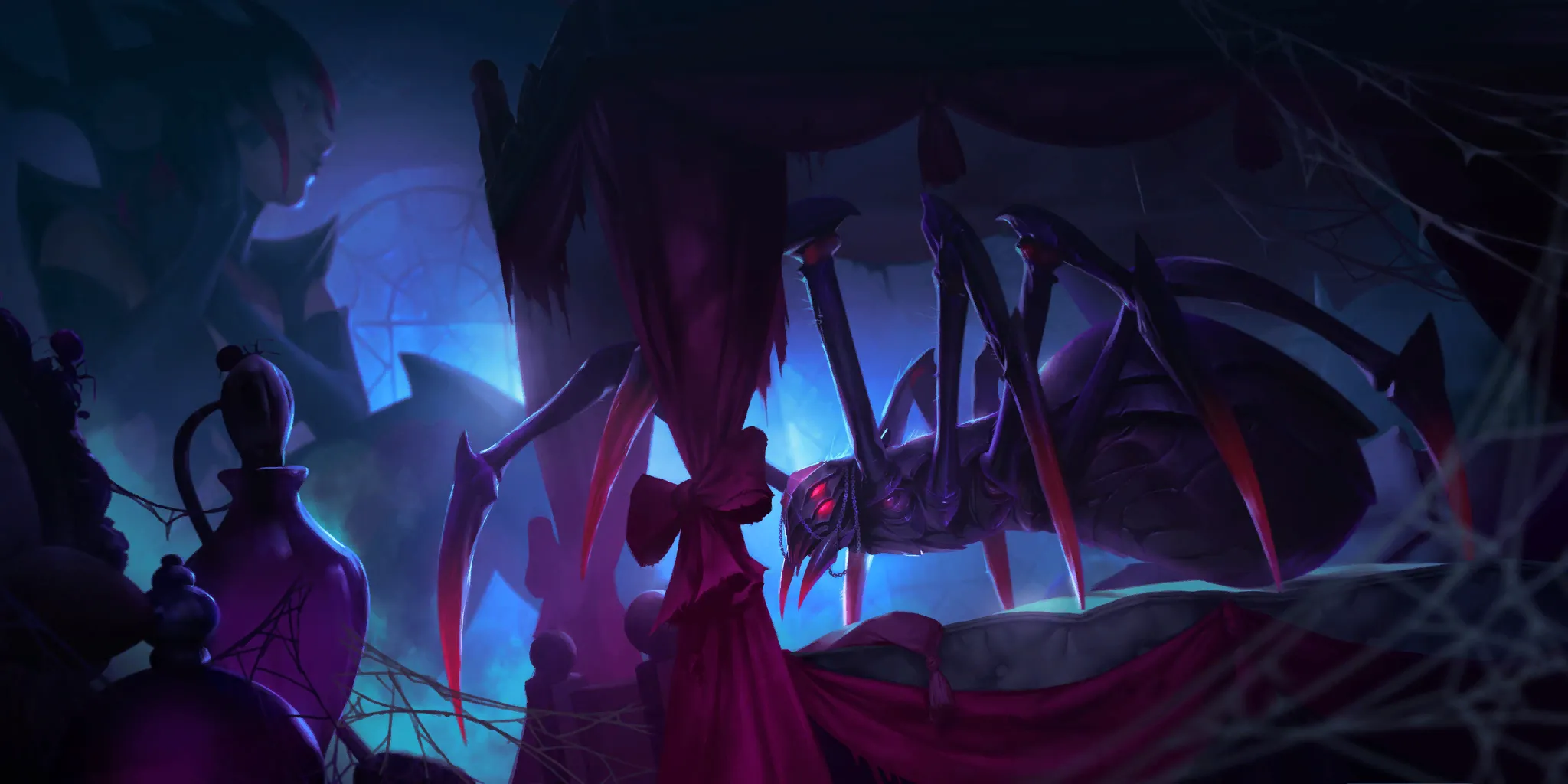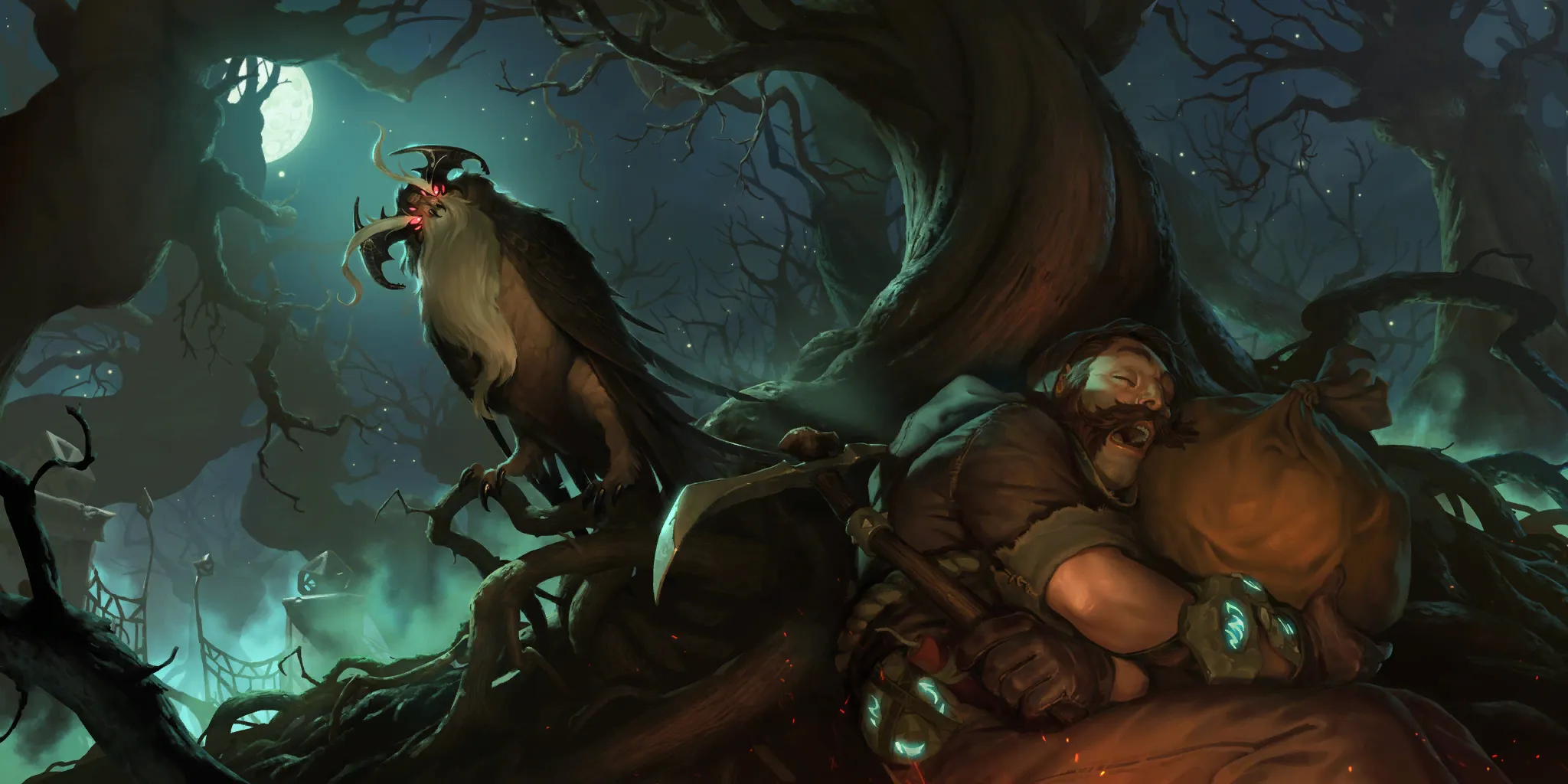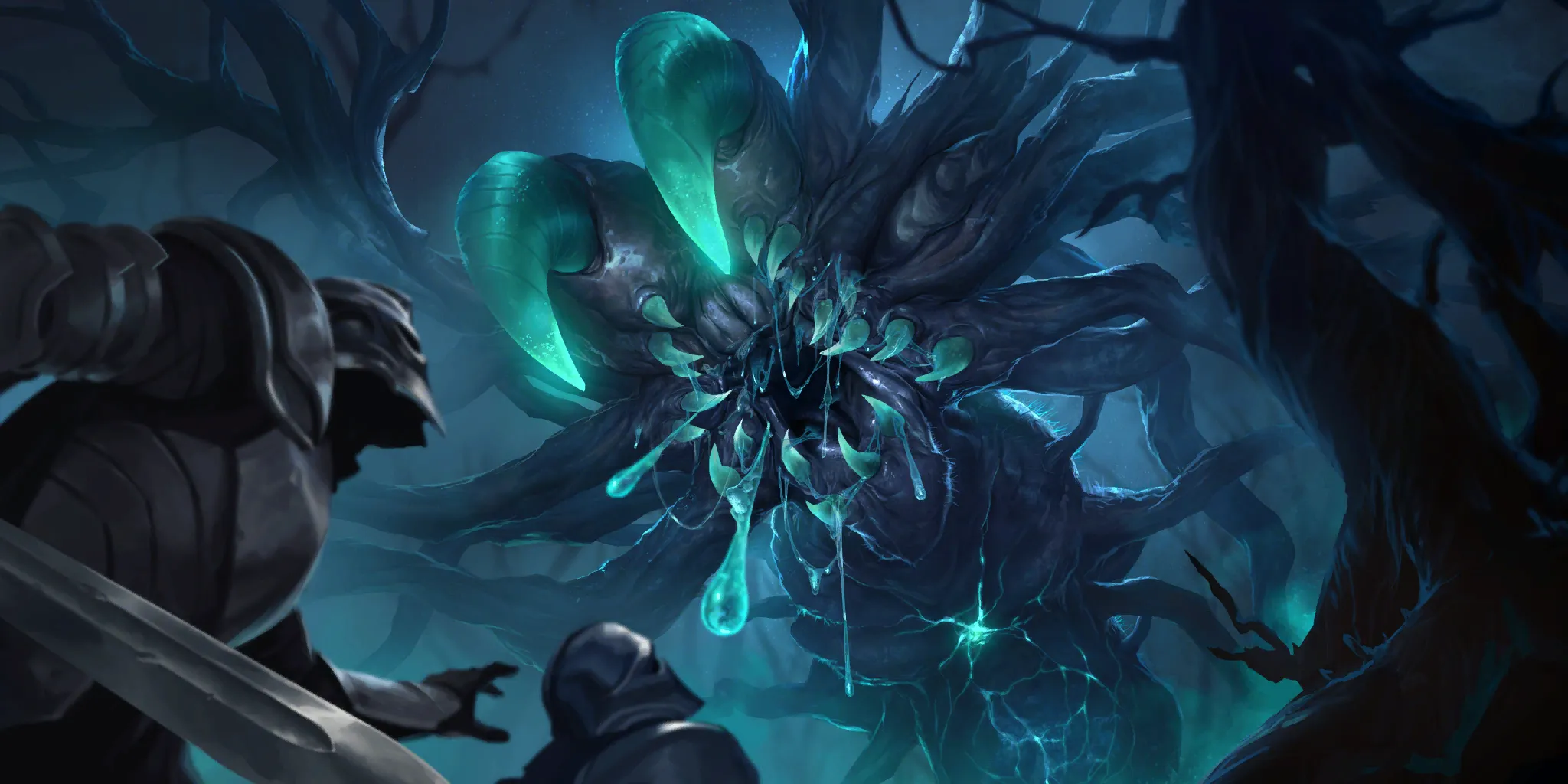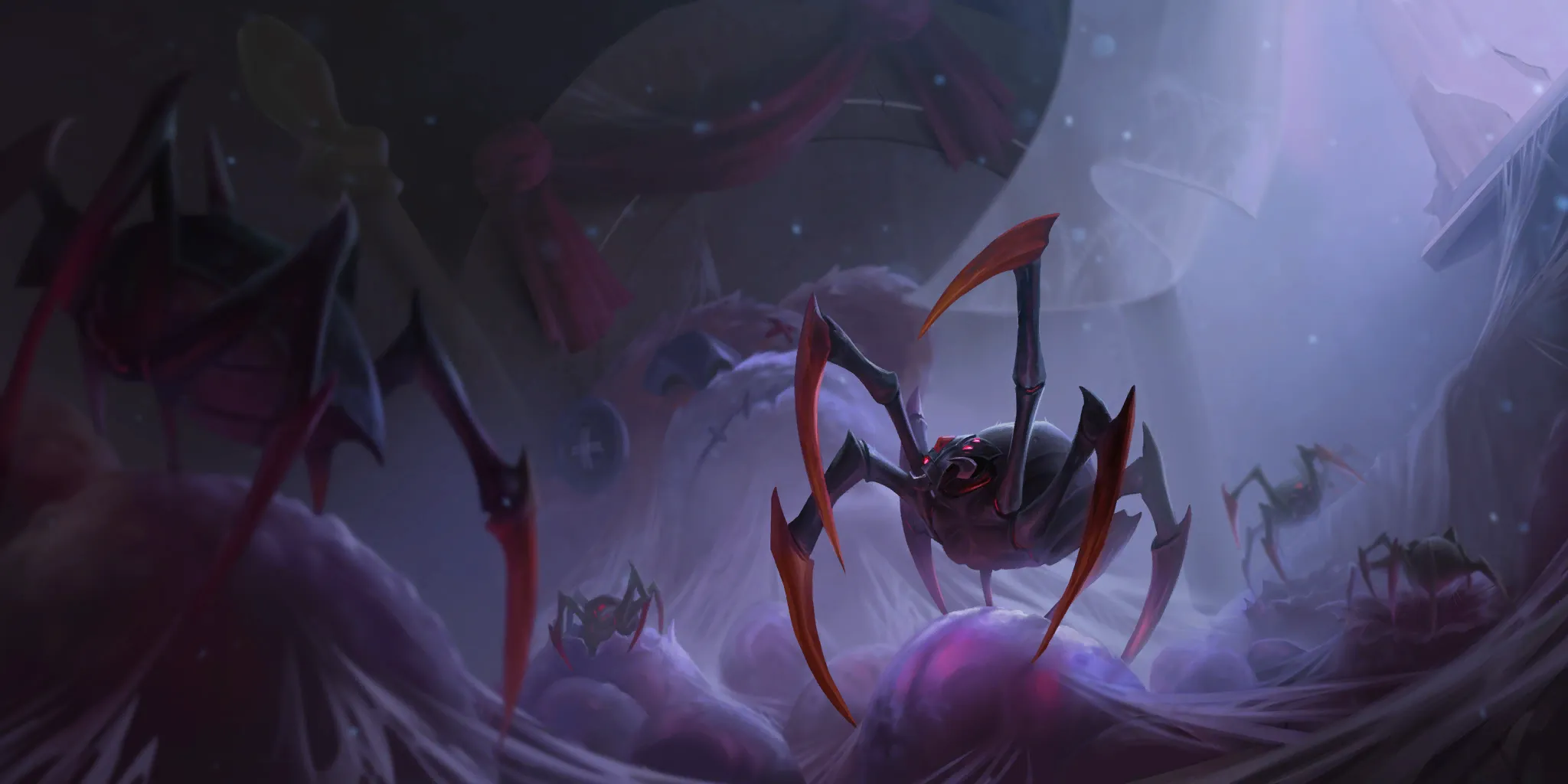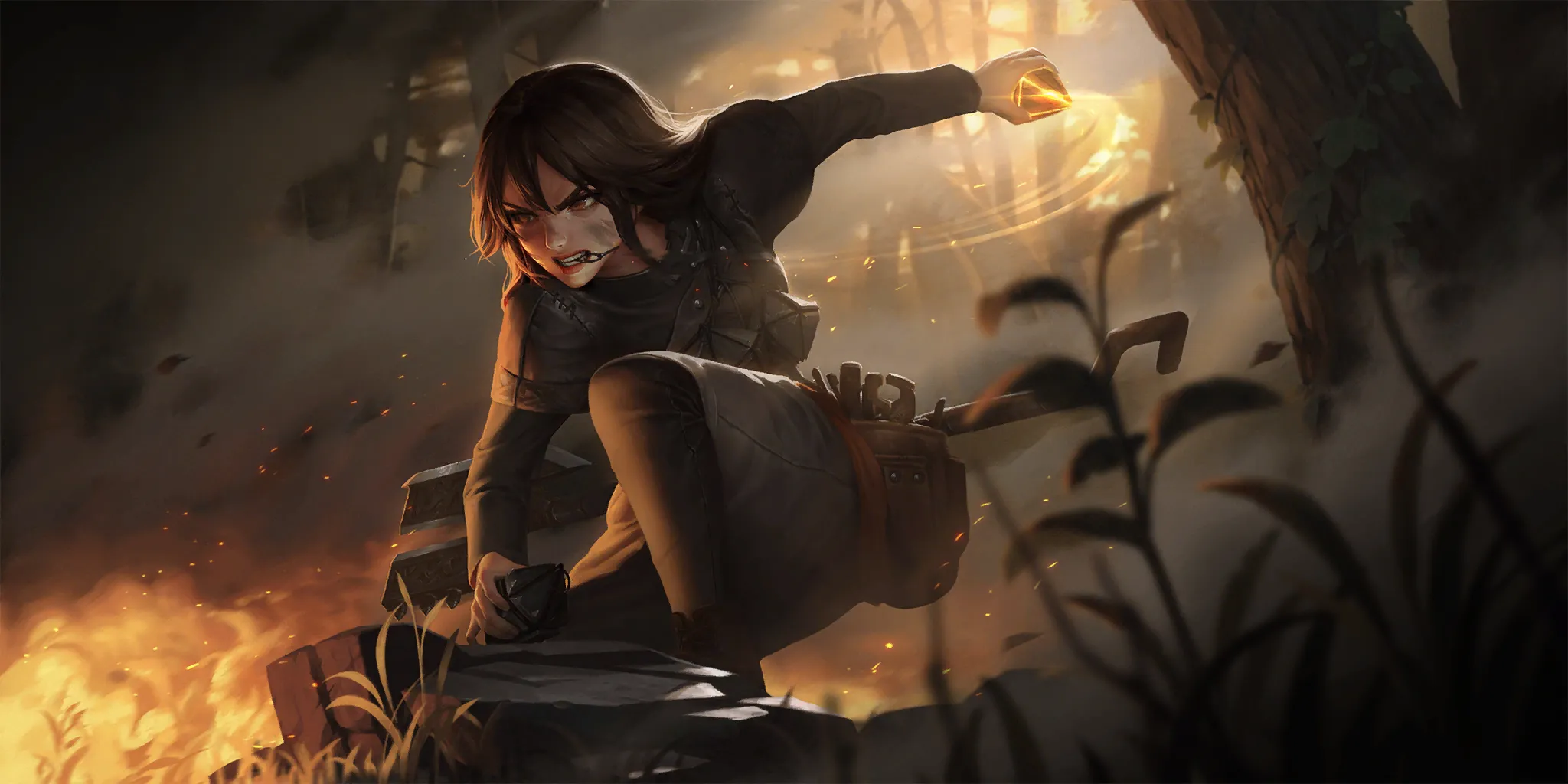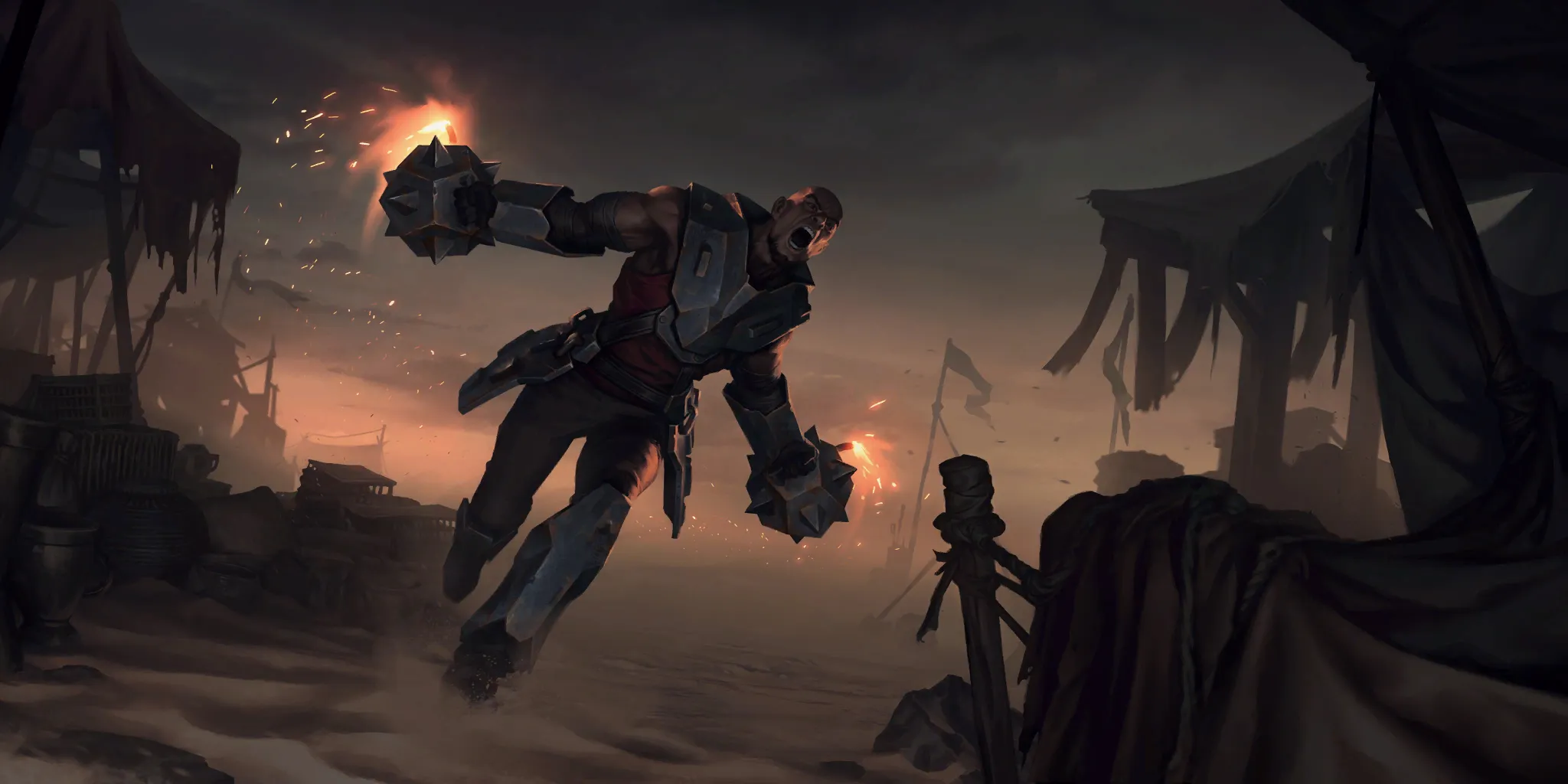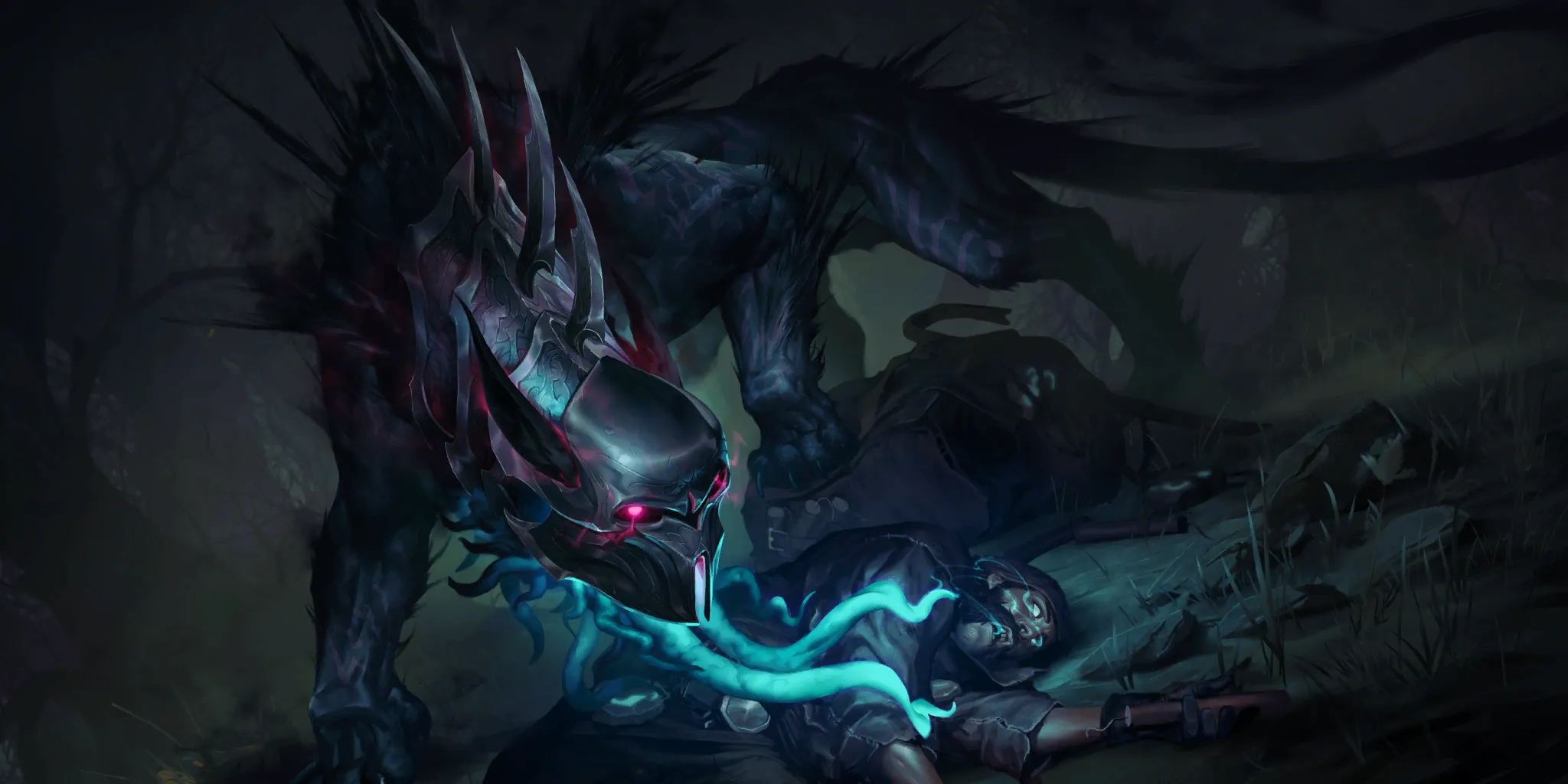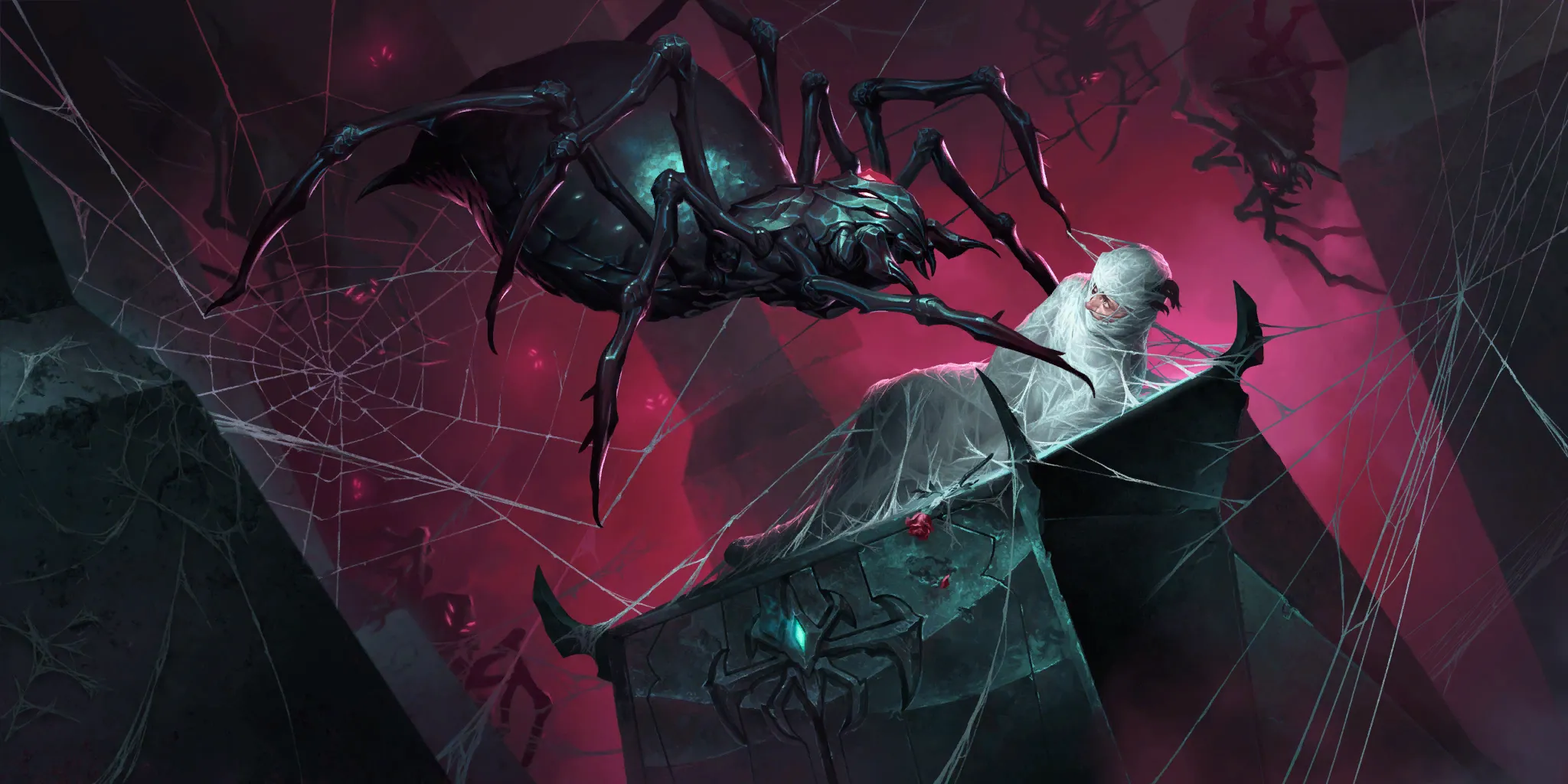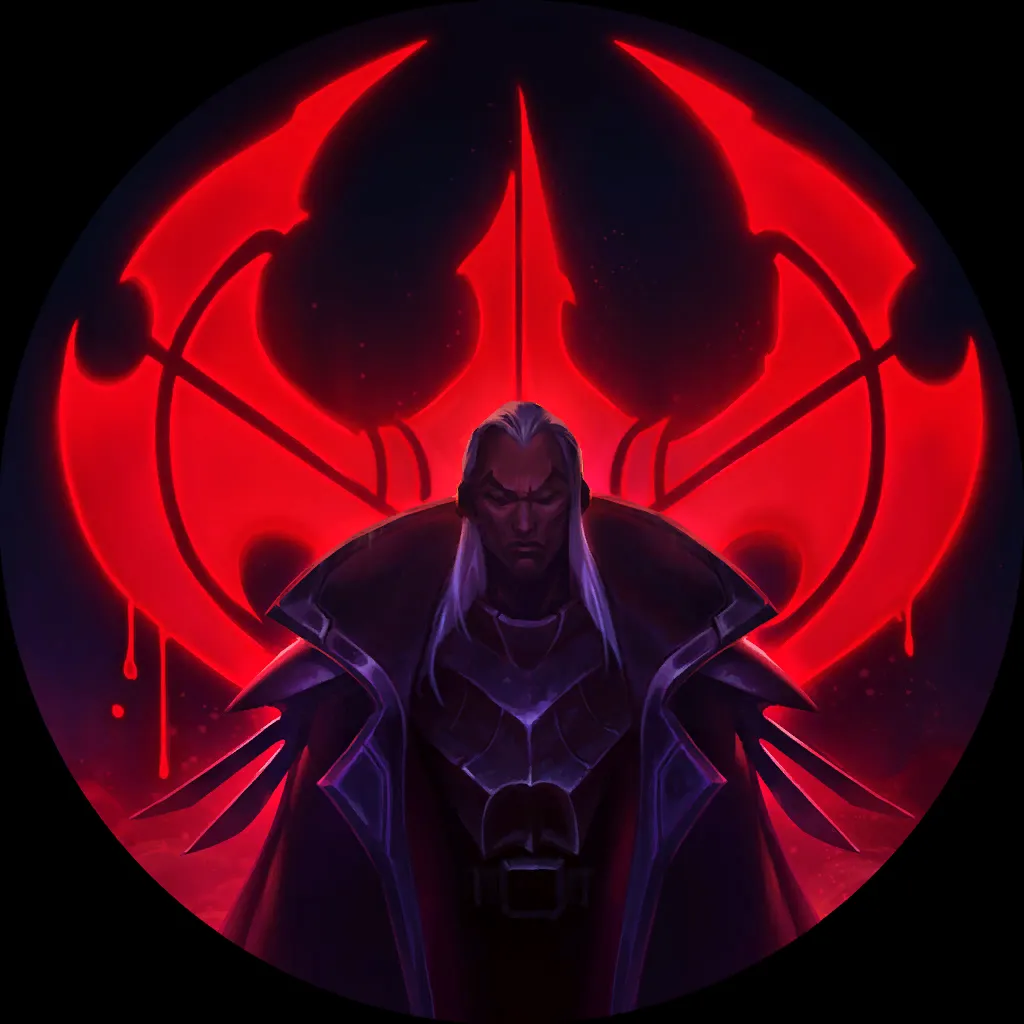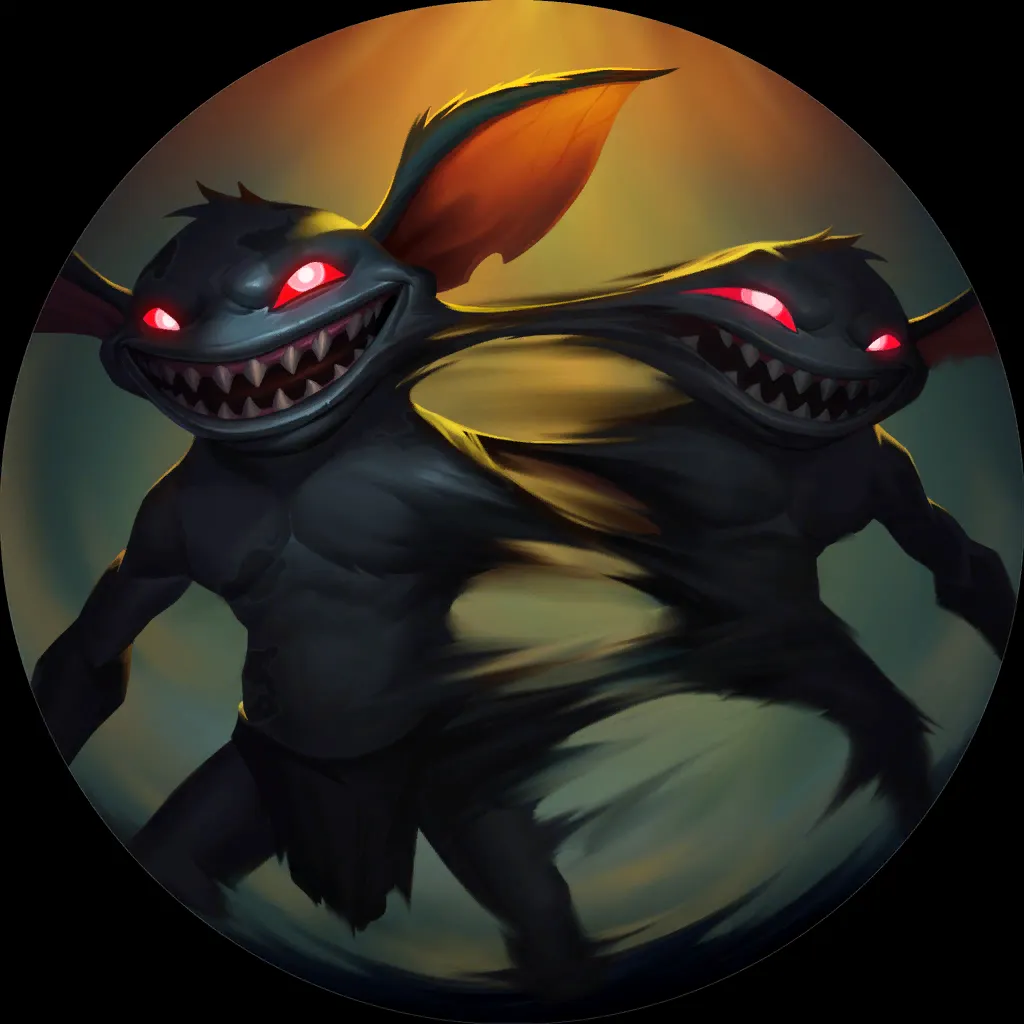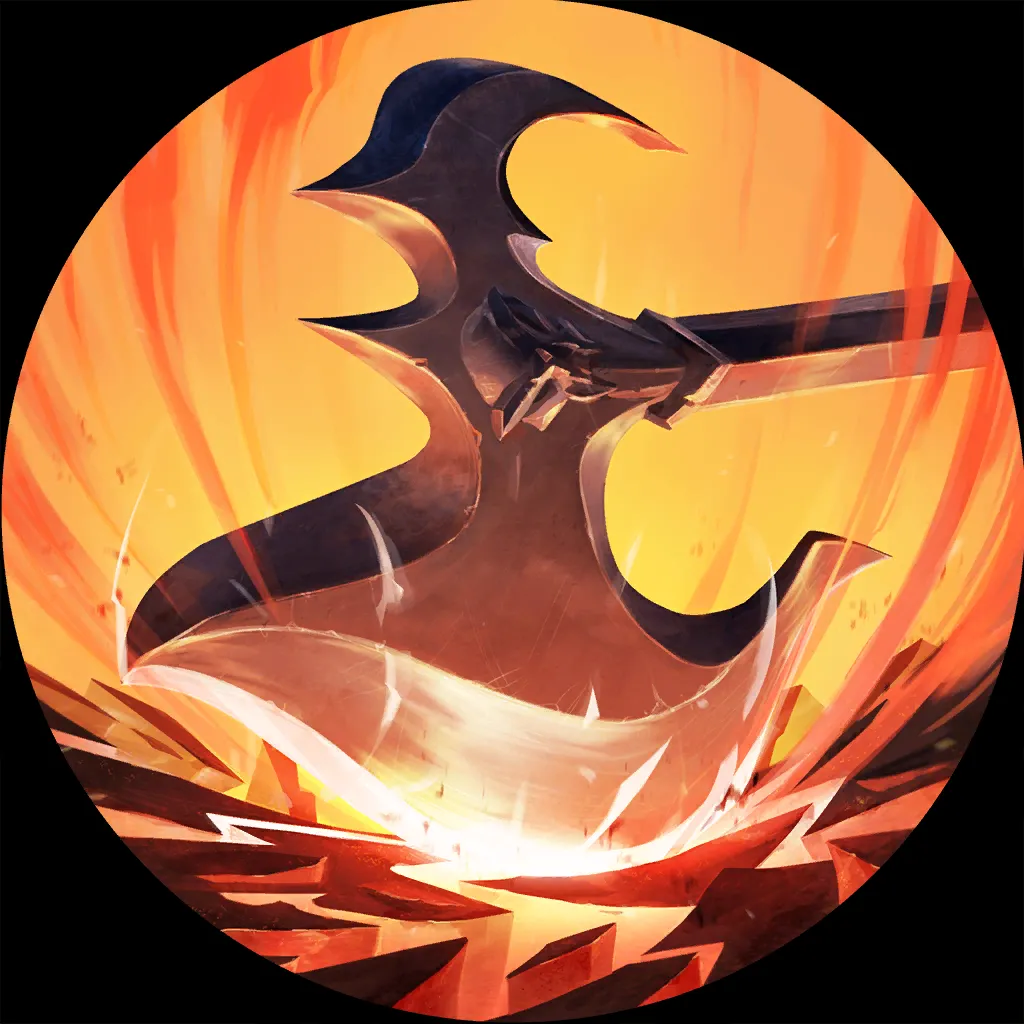 6
6
13
15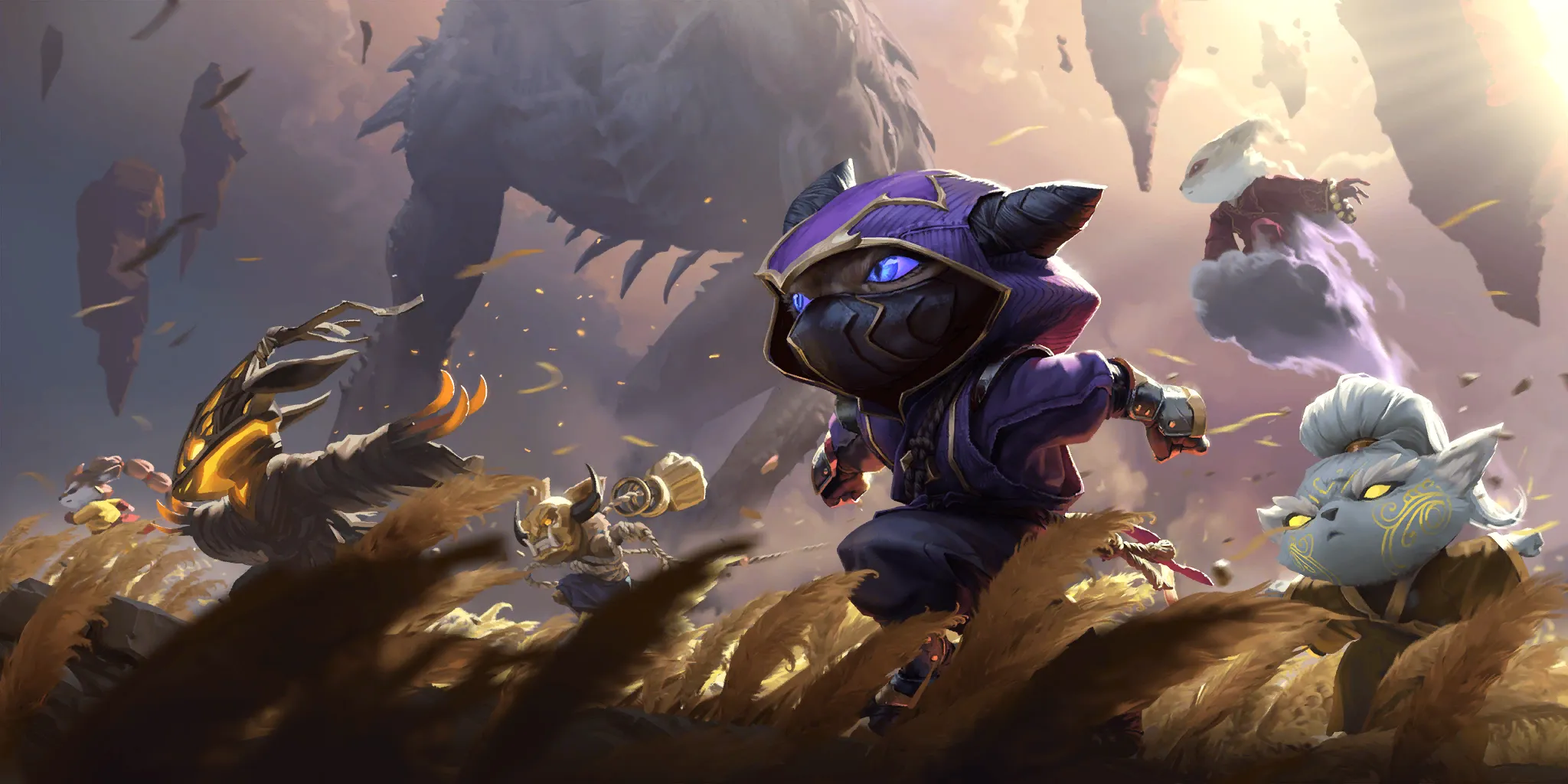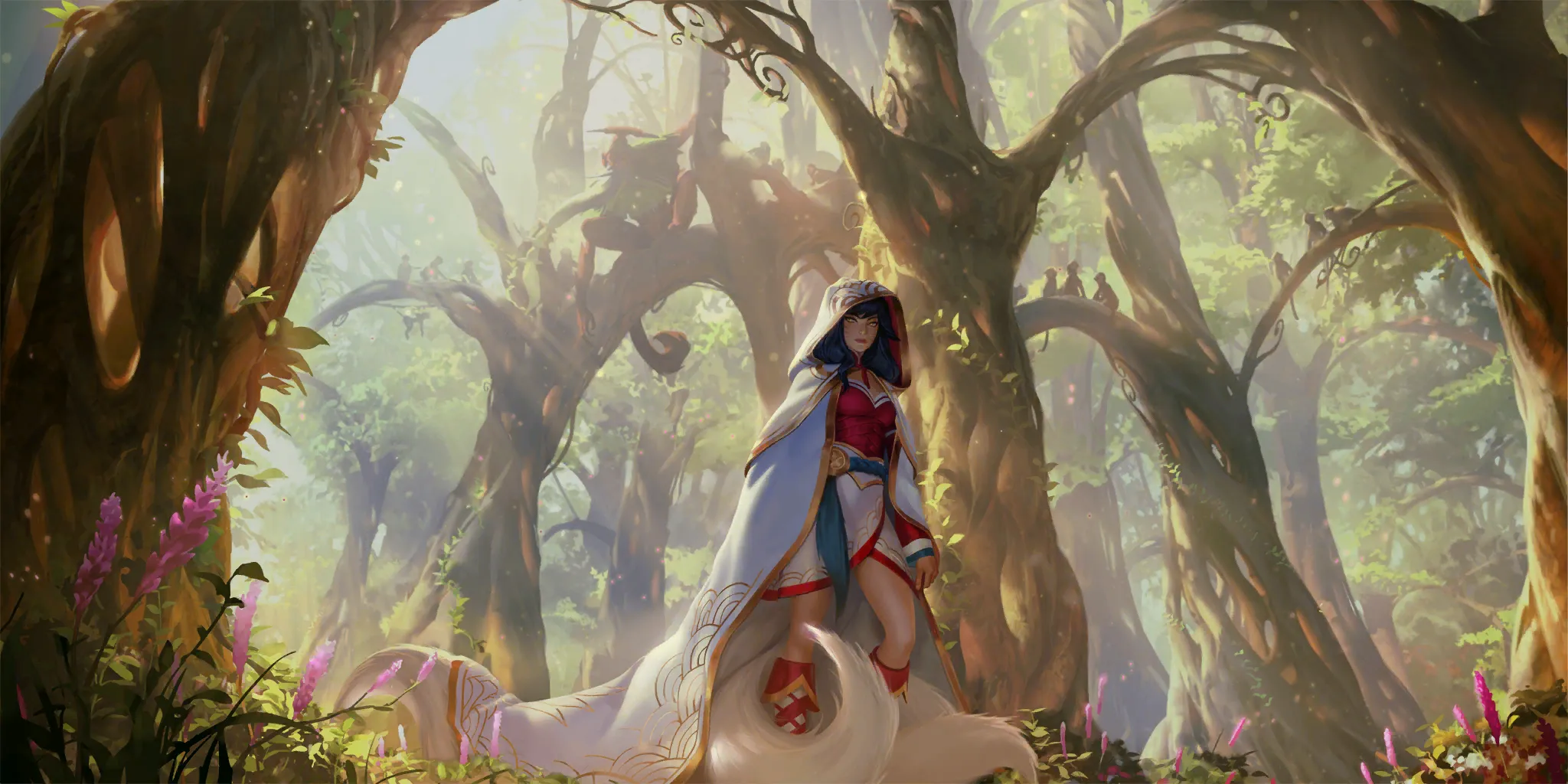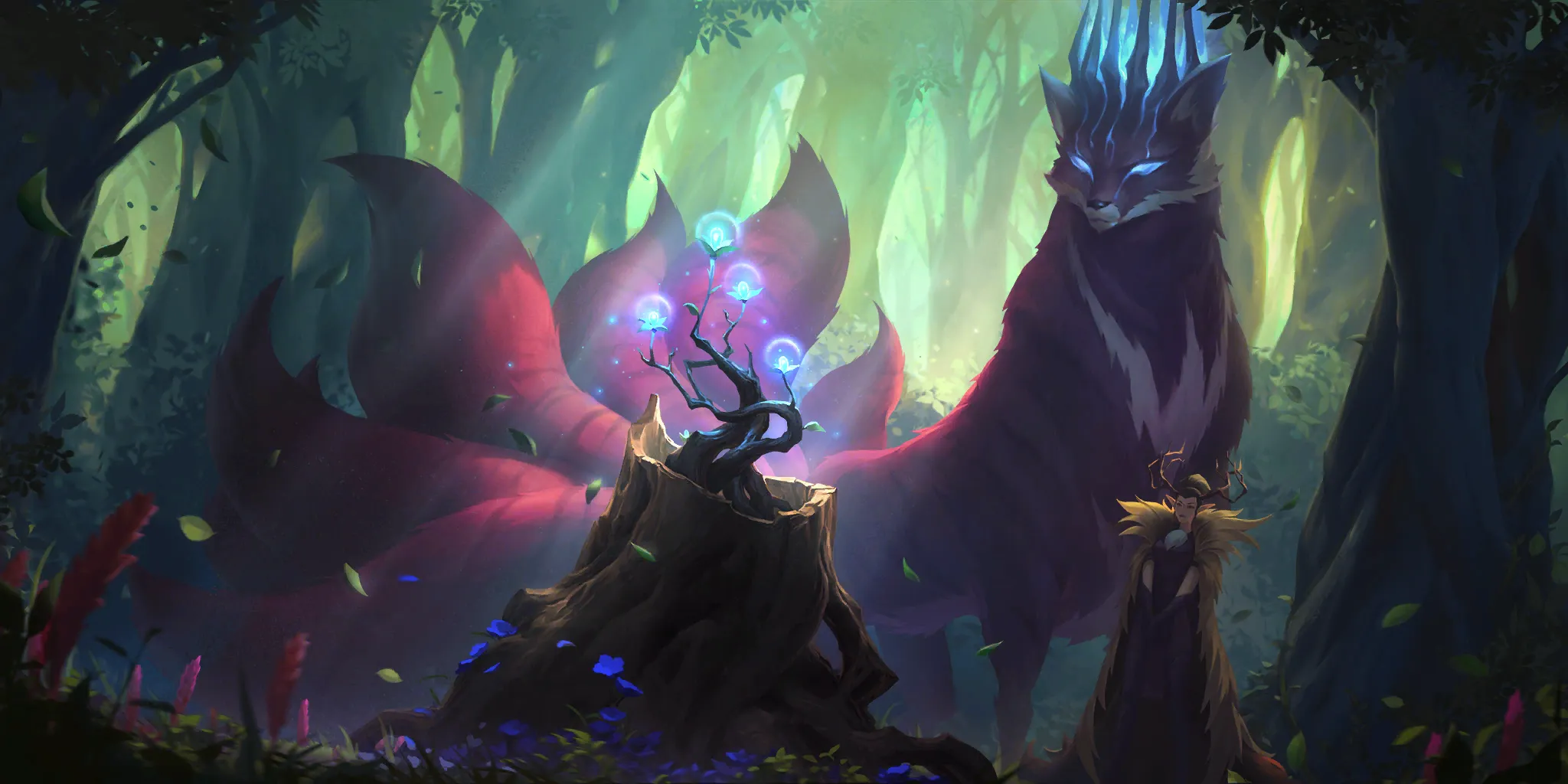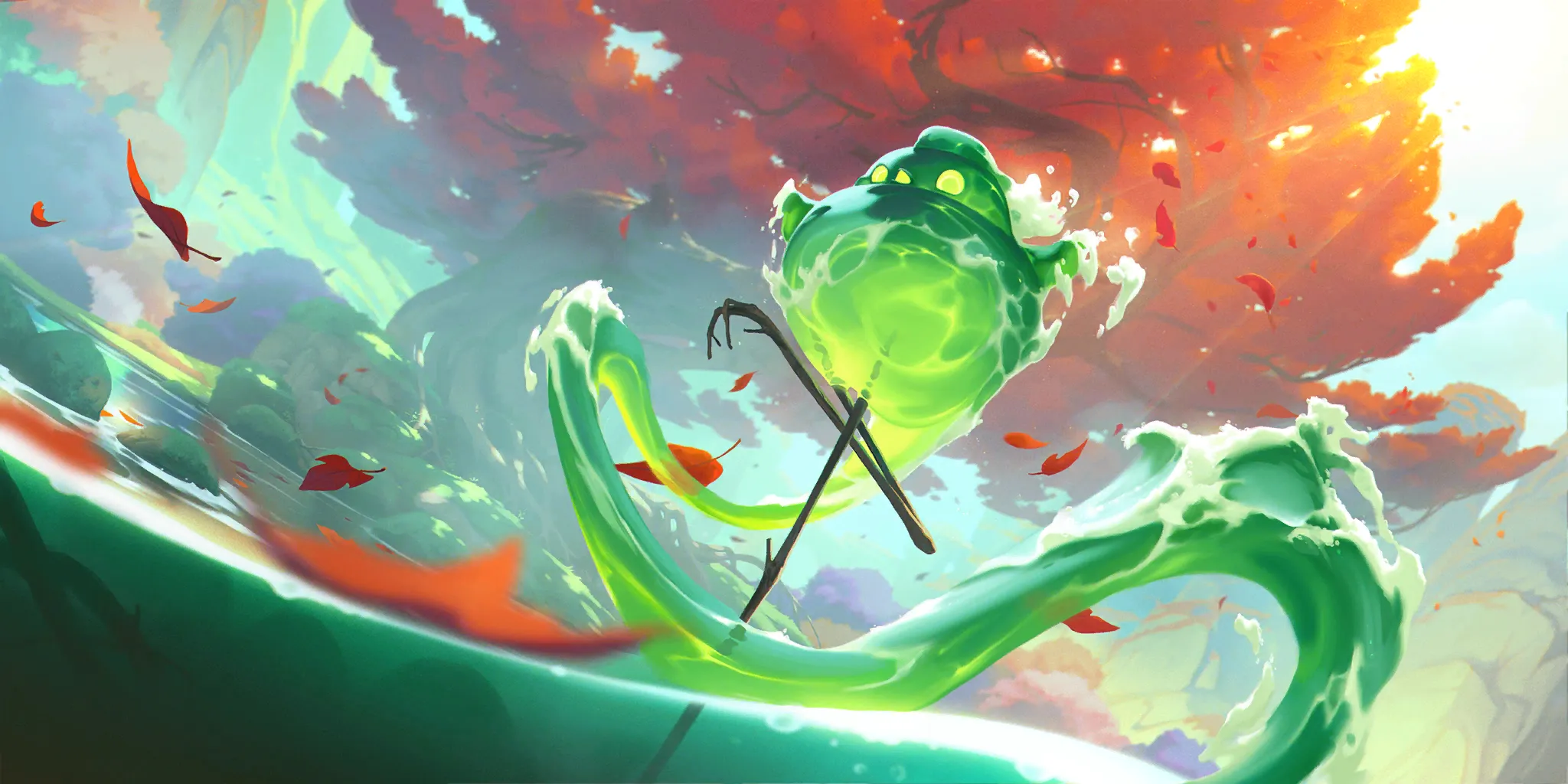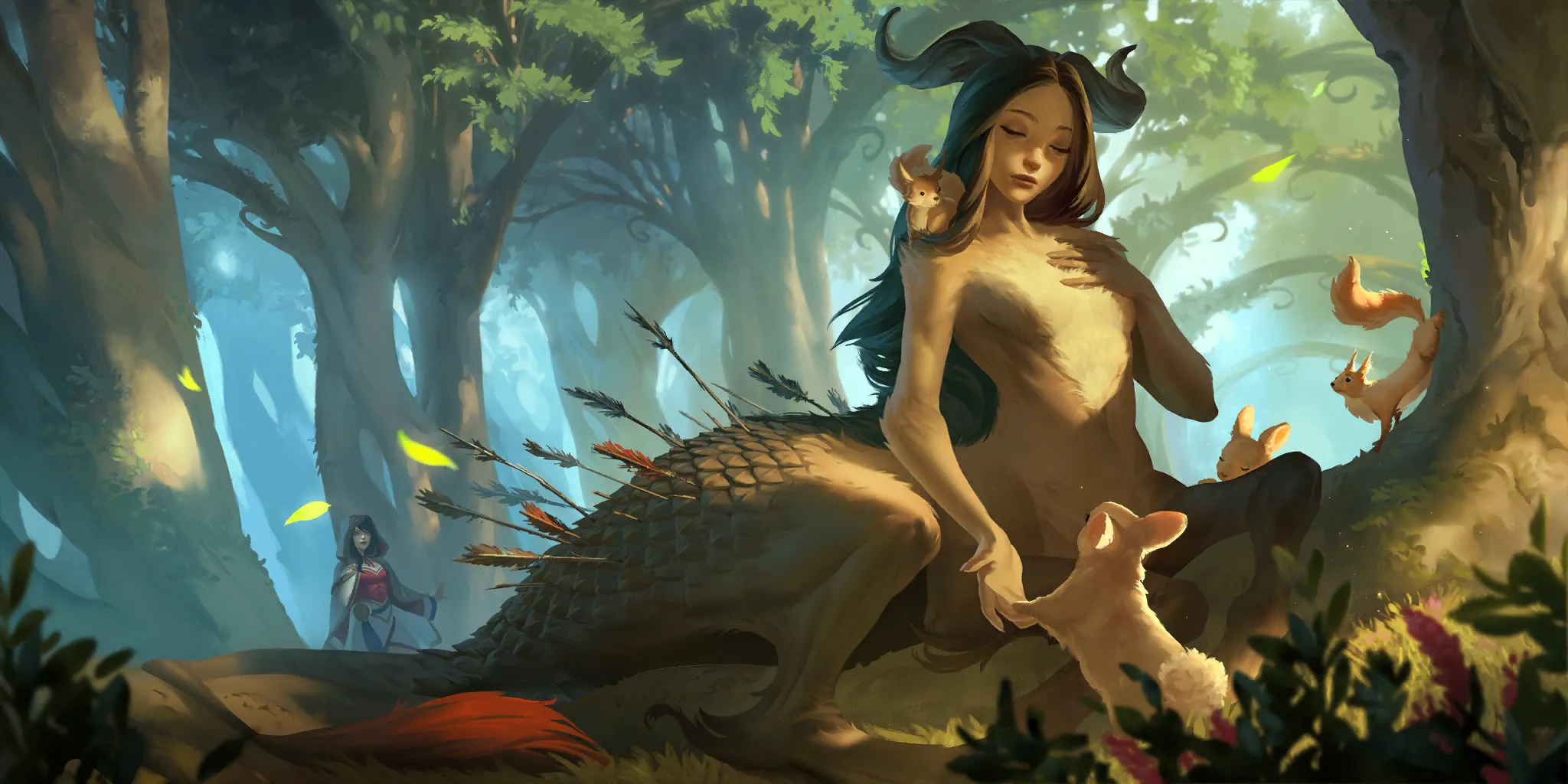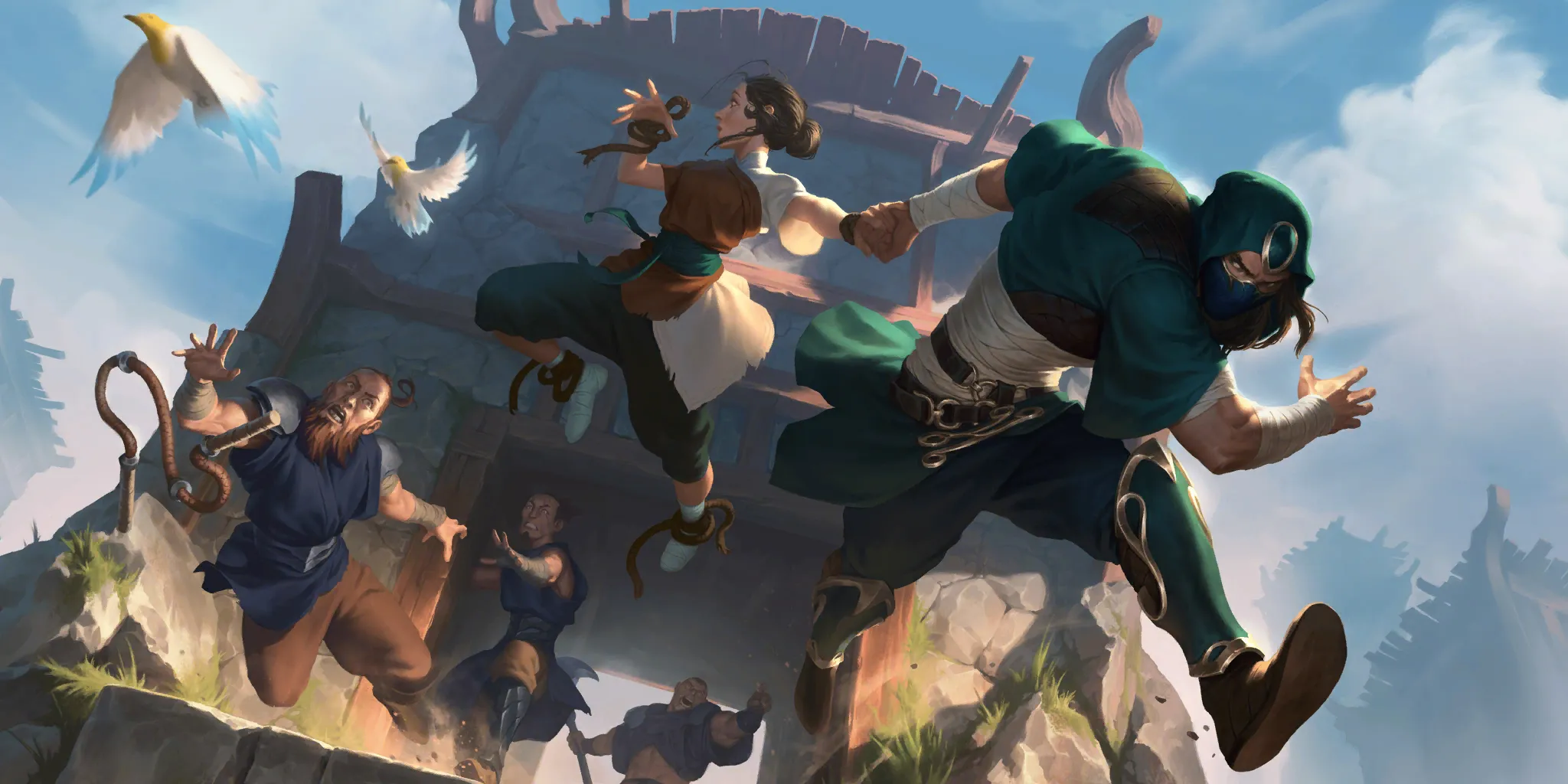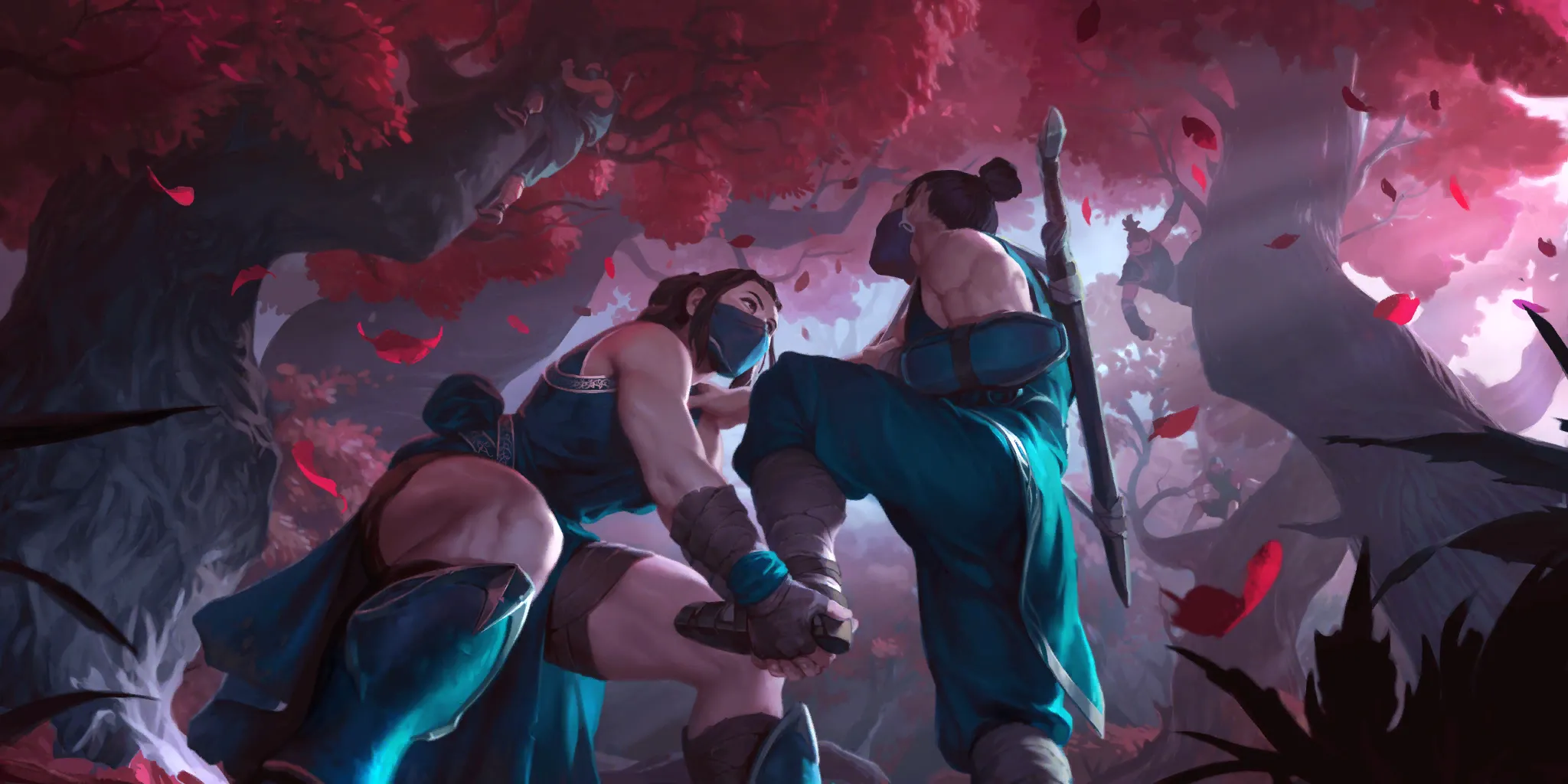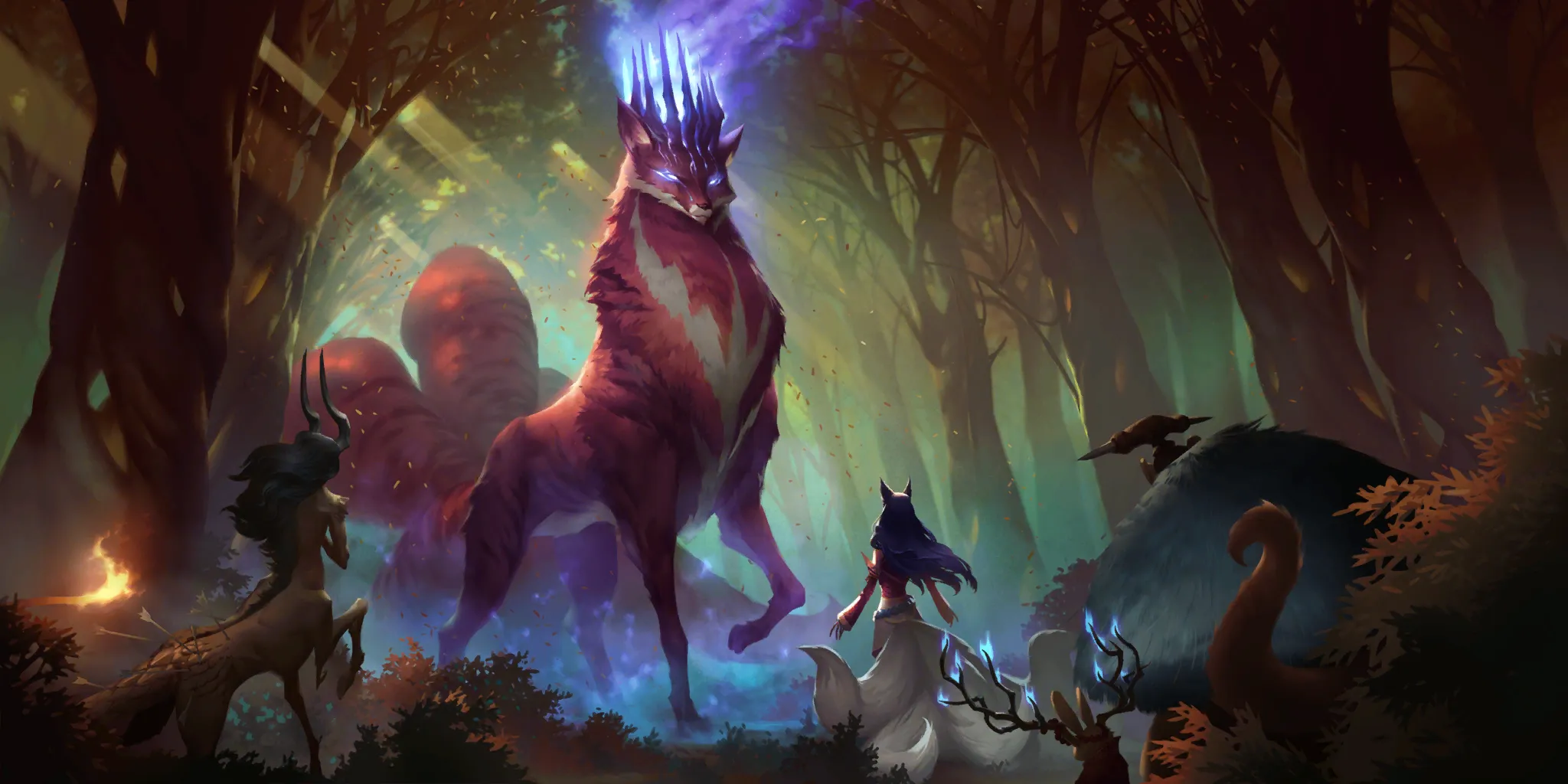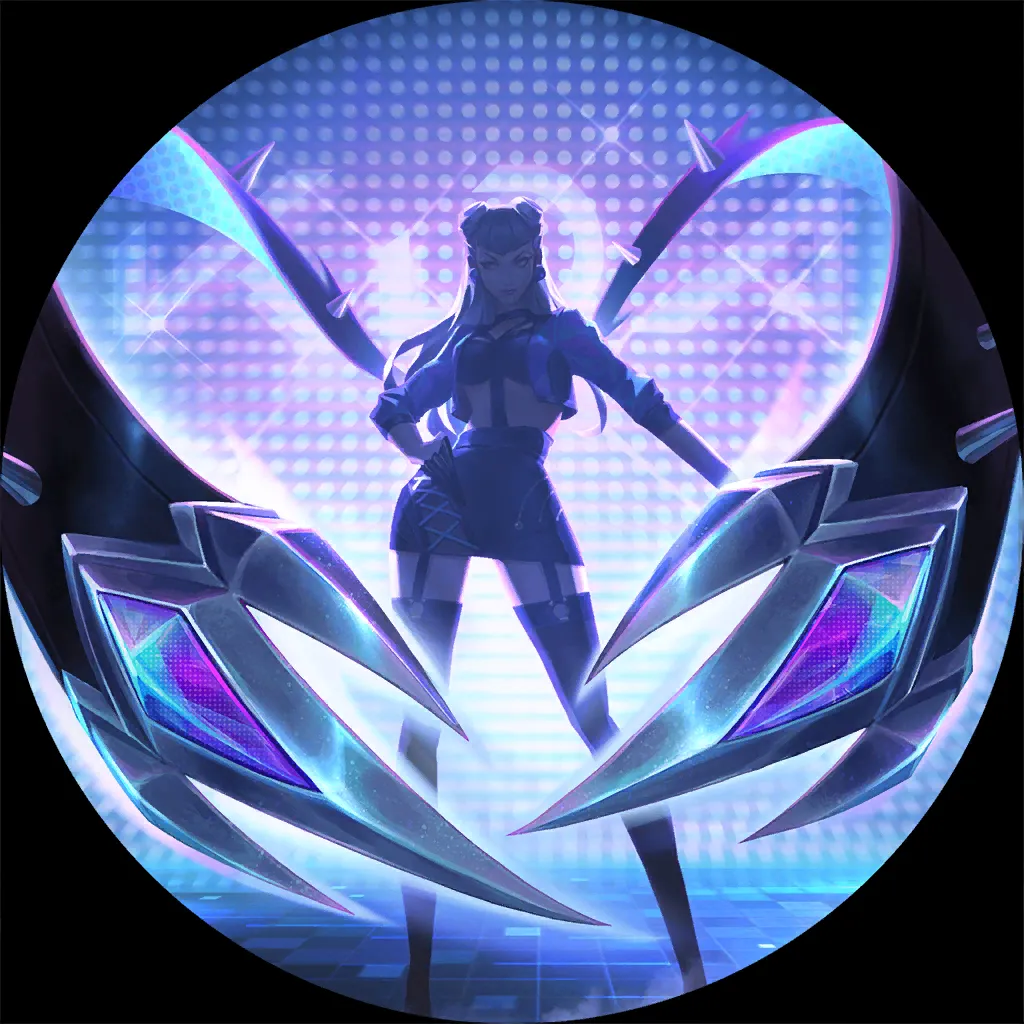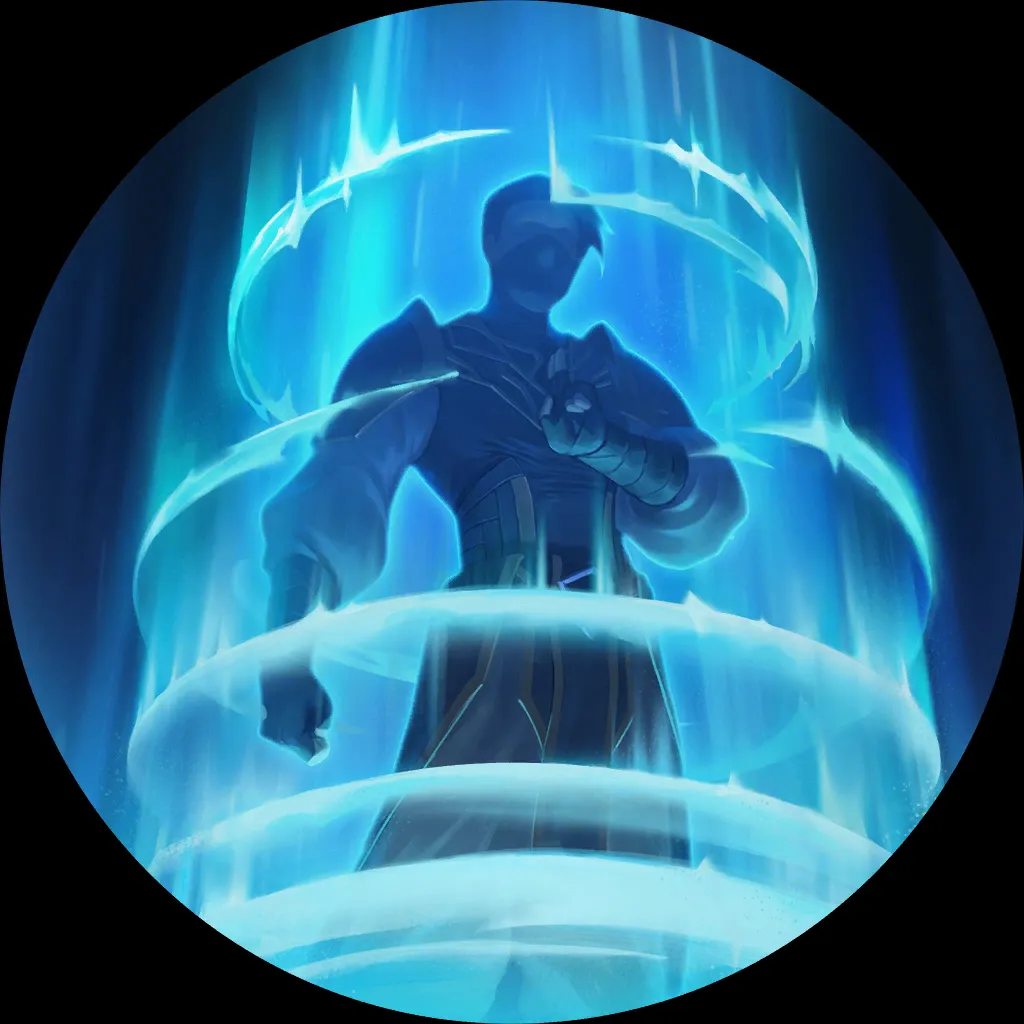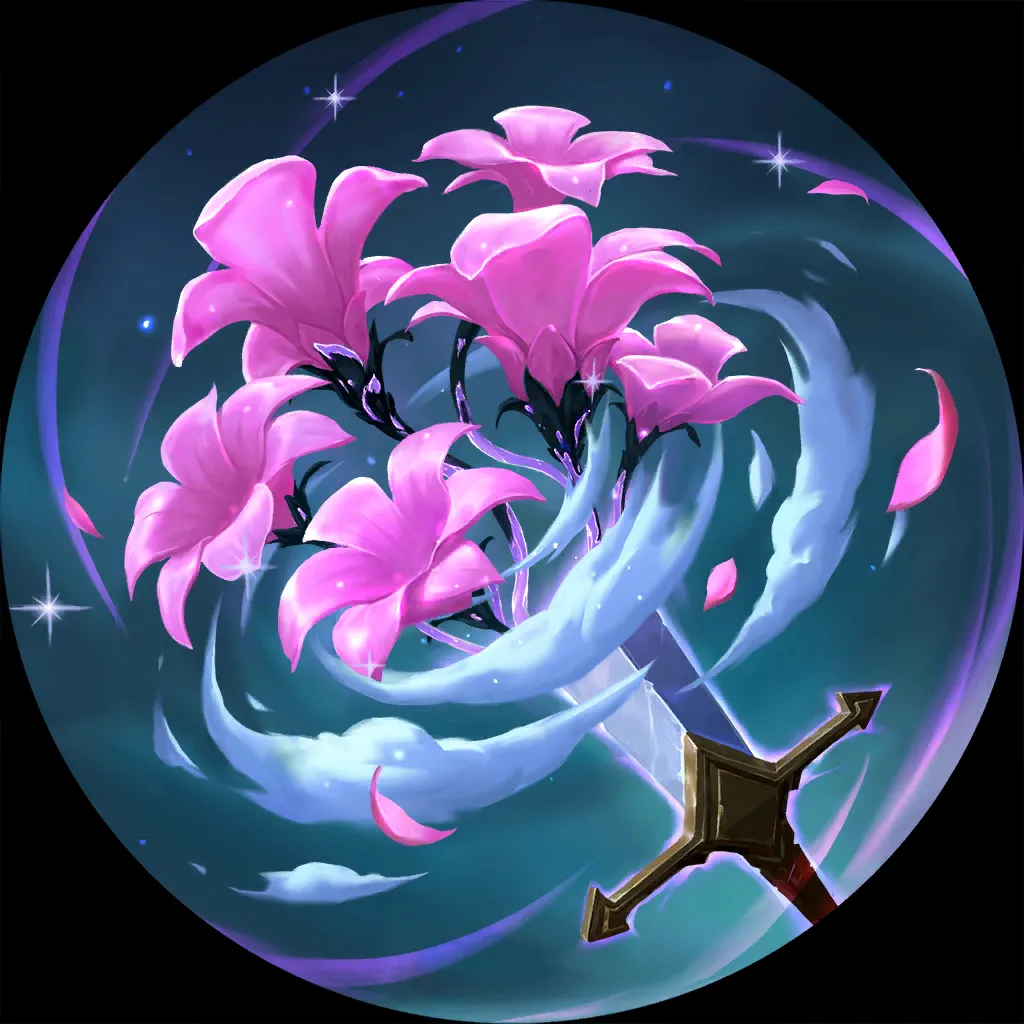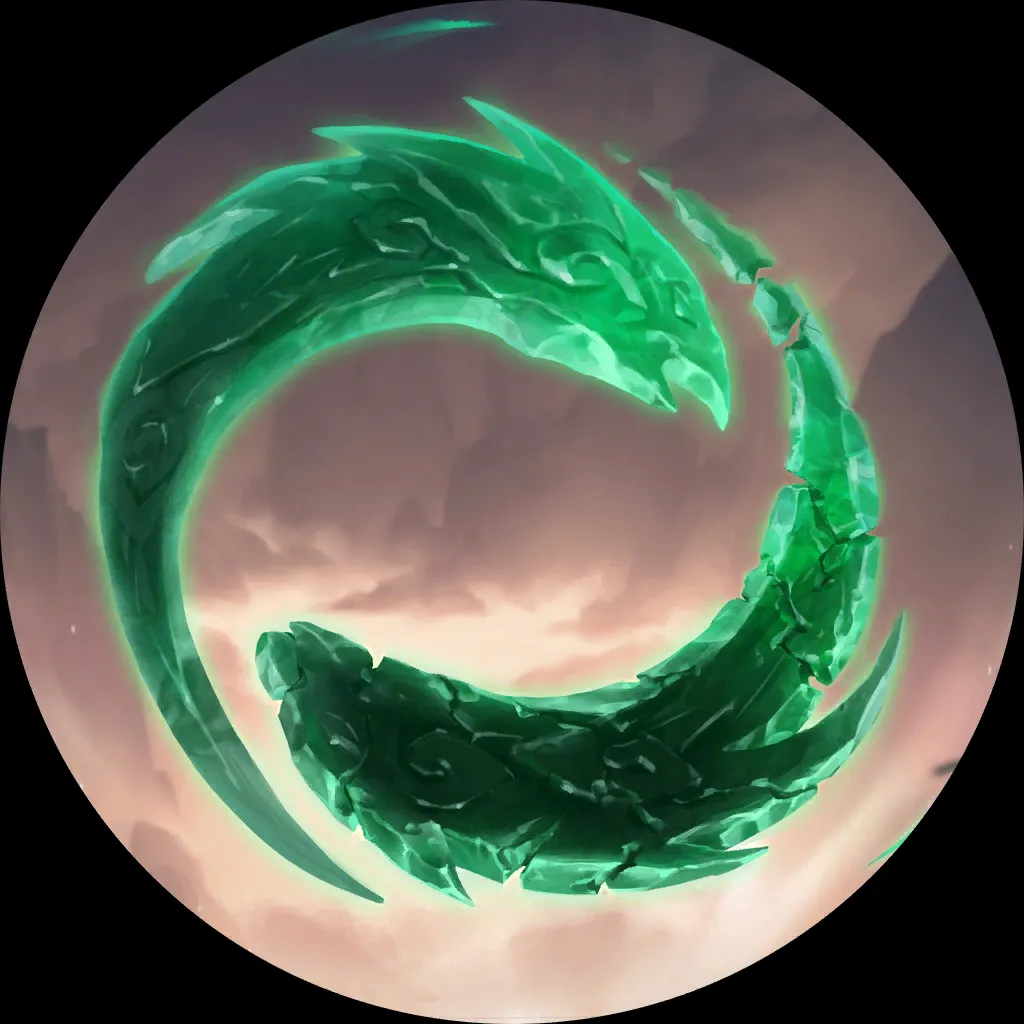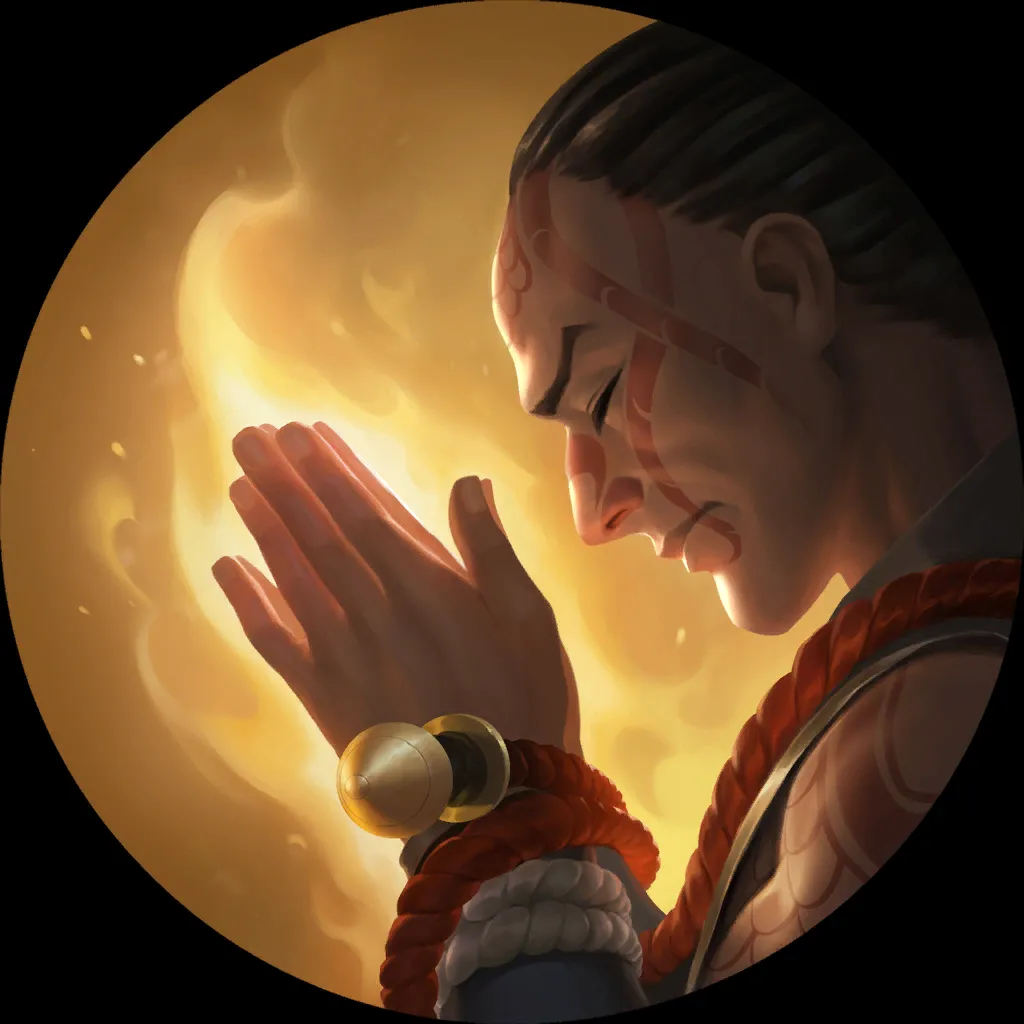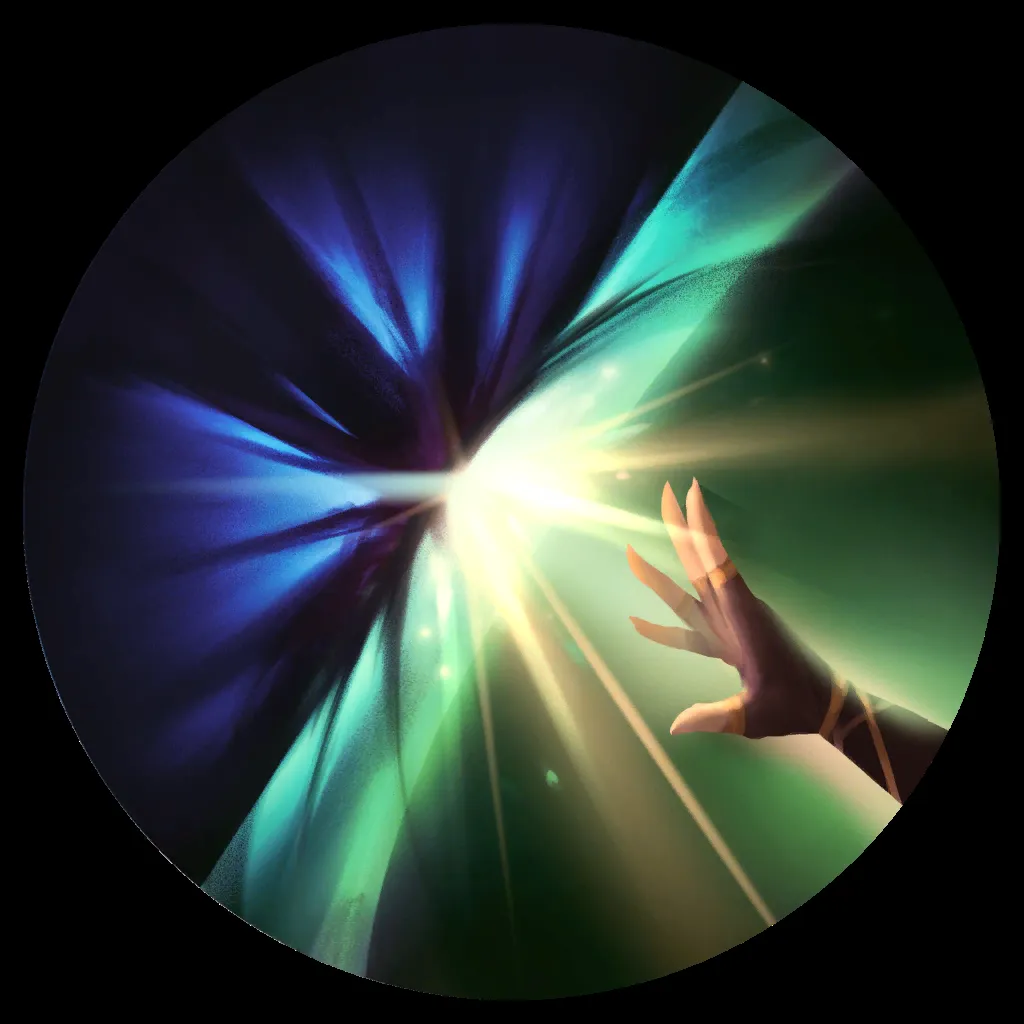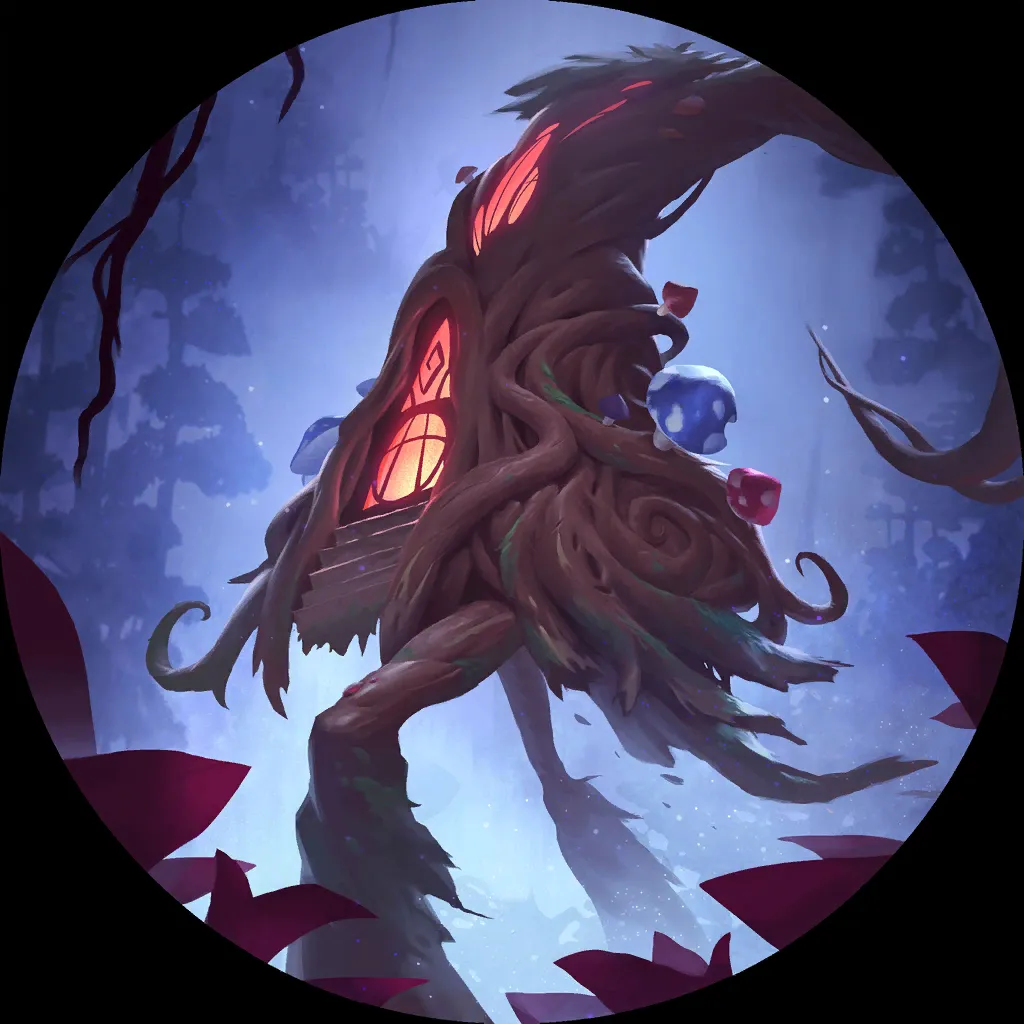 6
1
9
24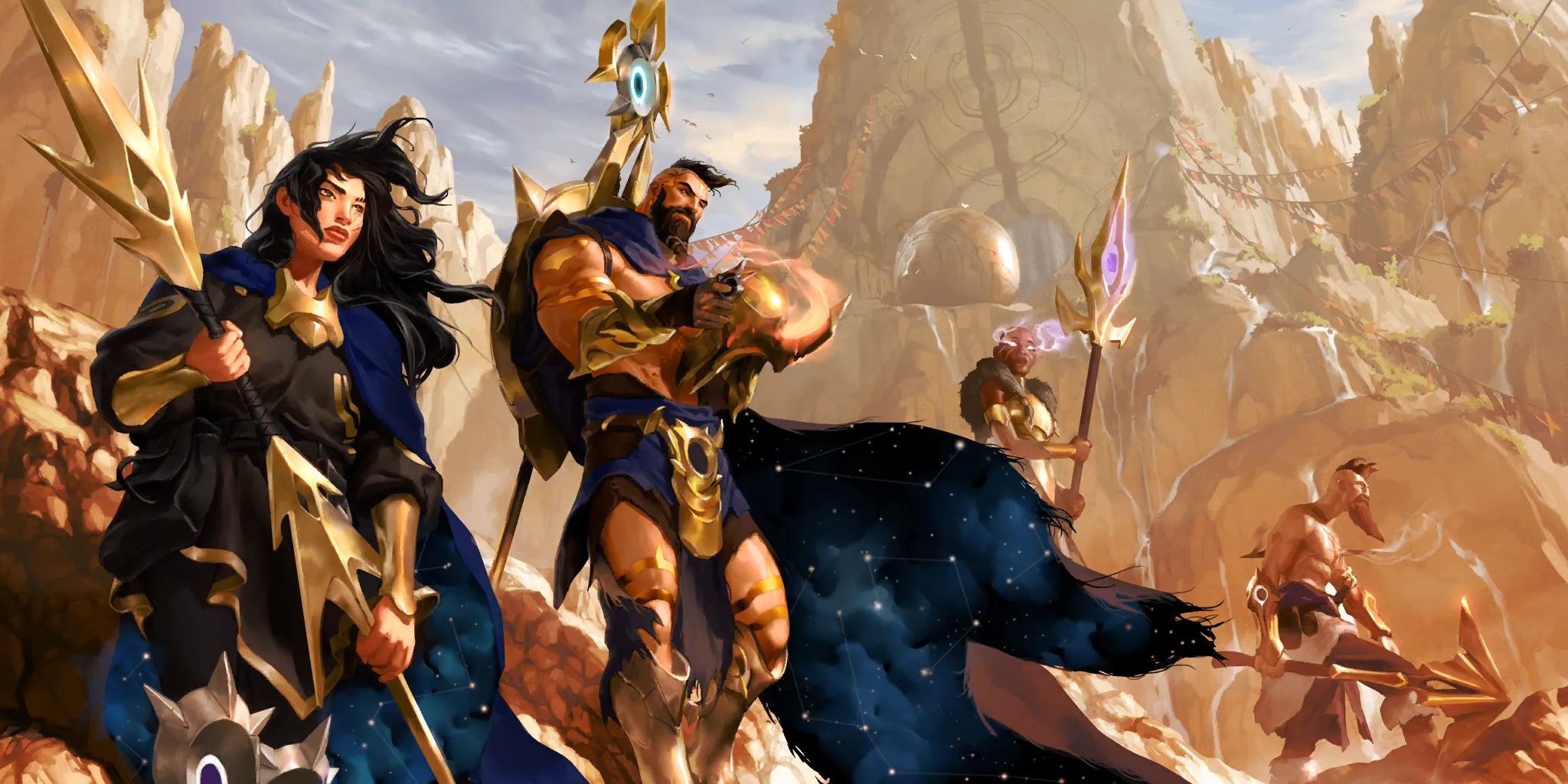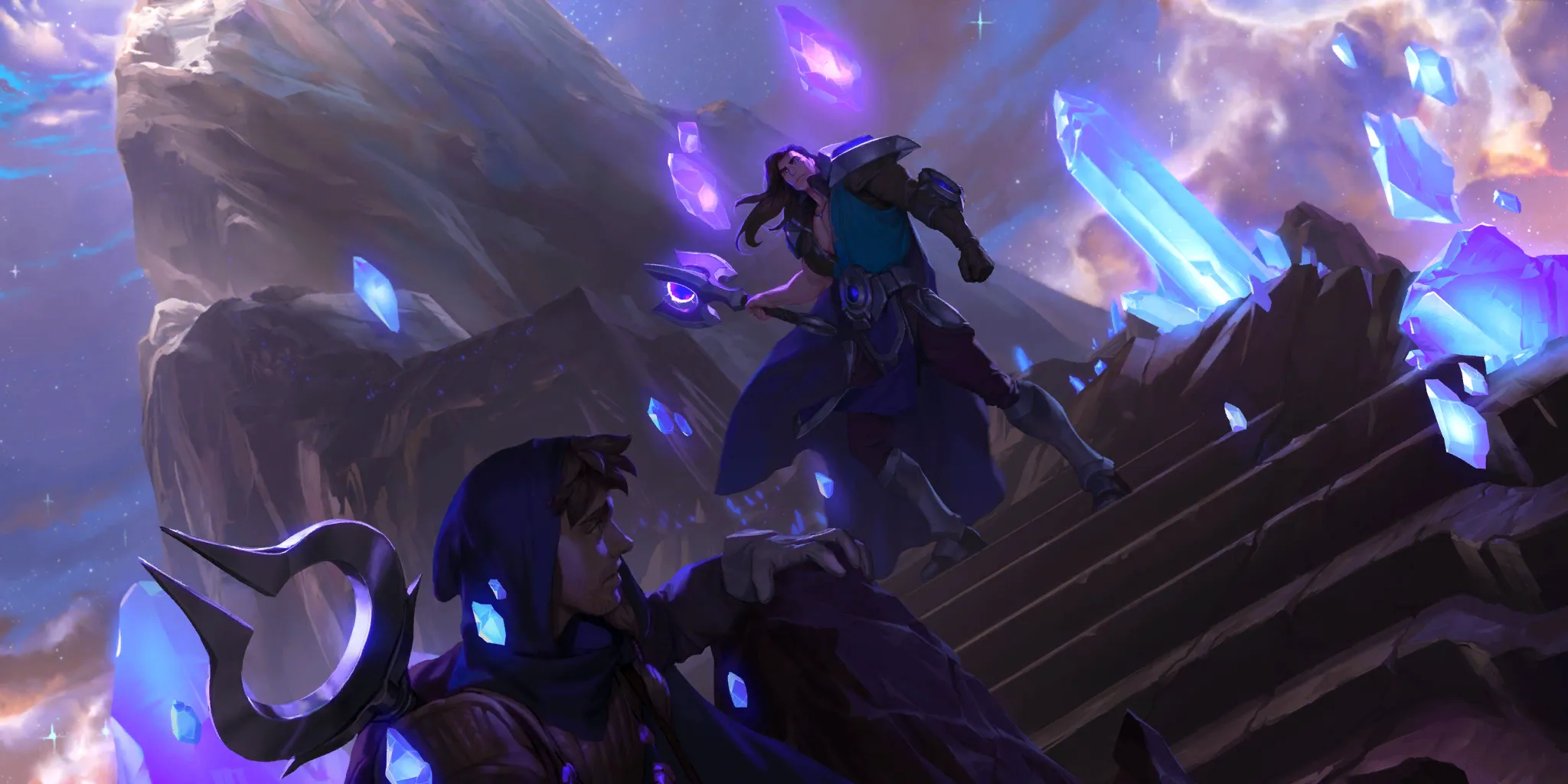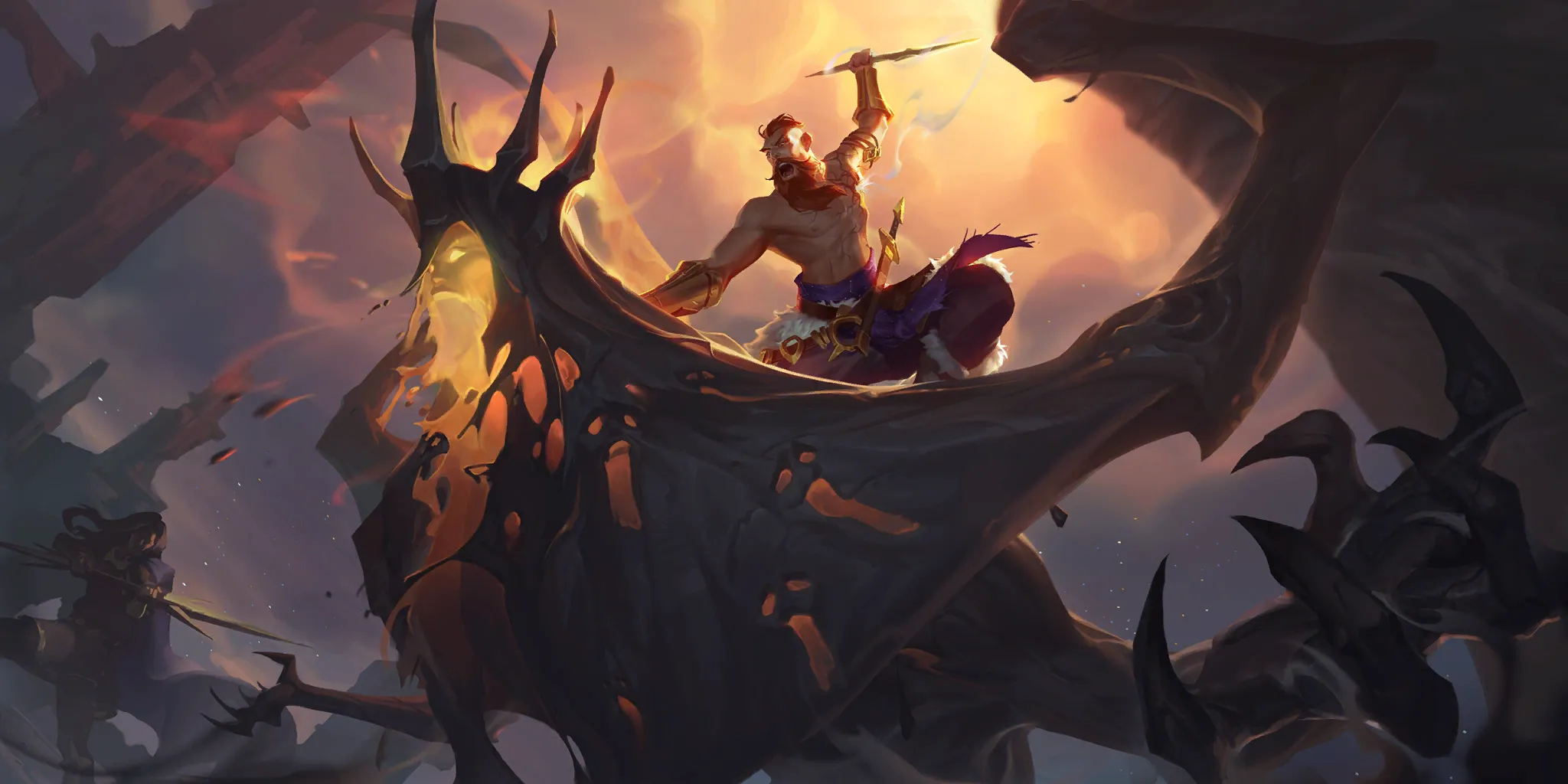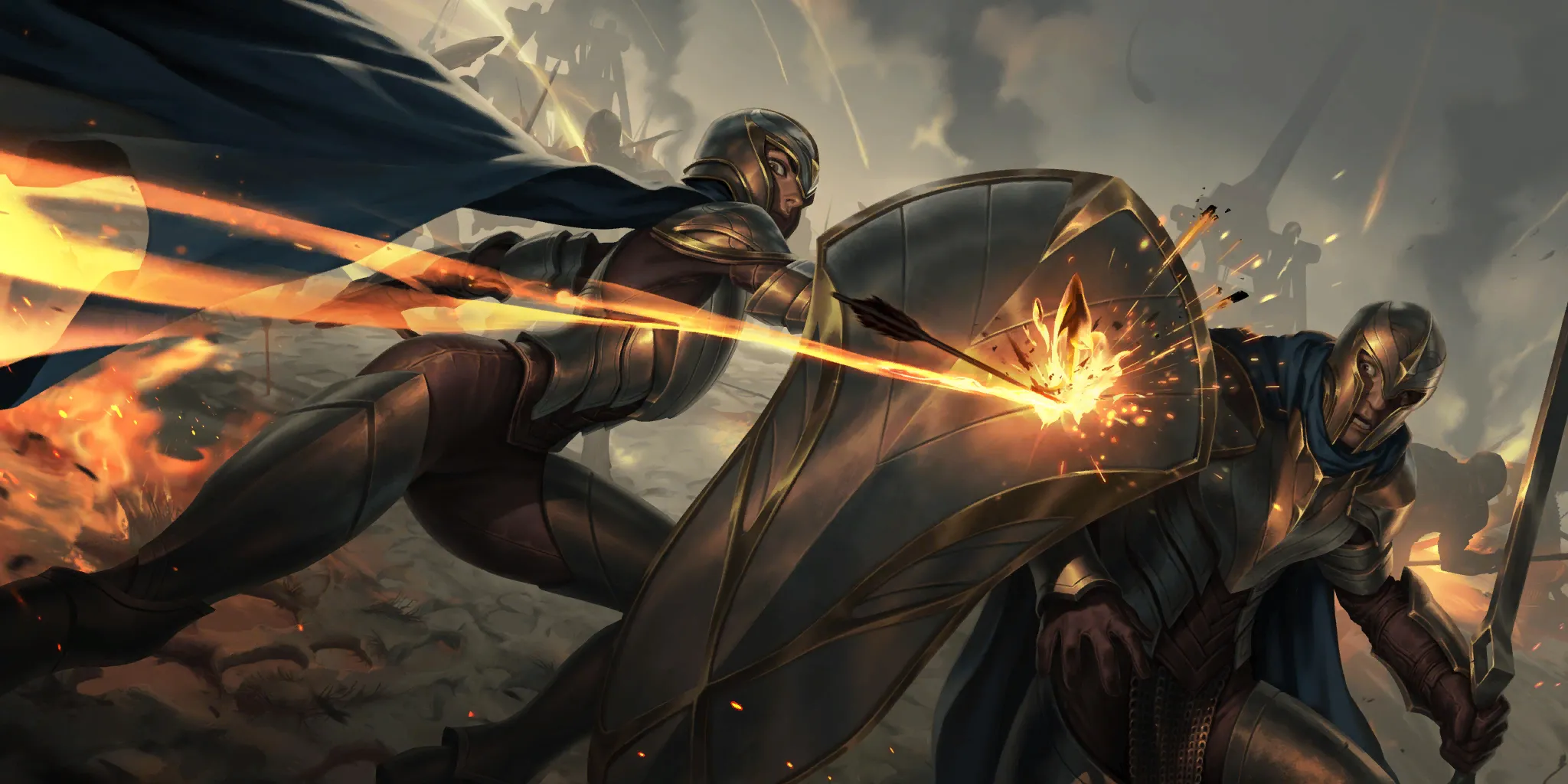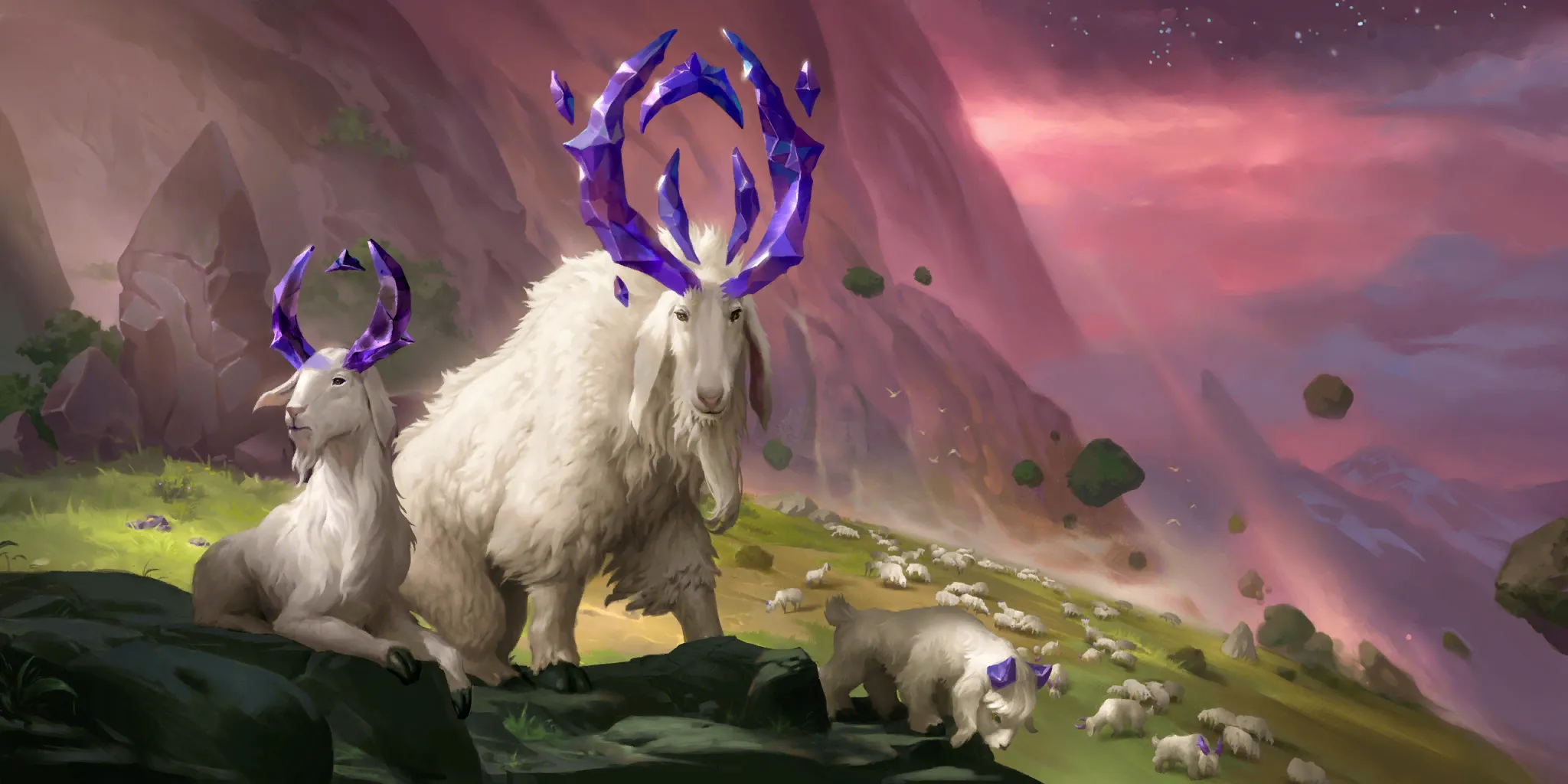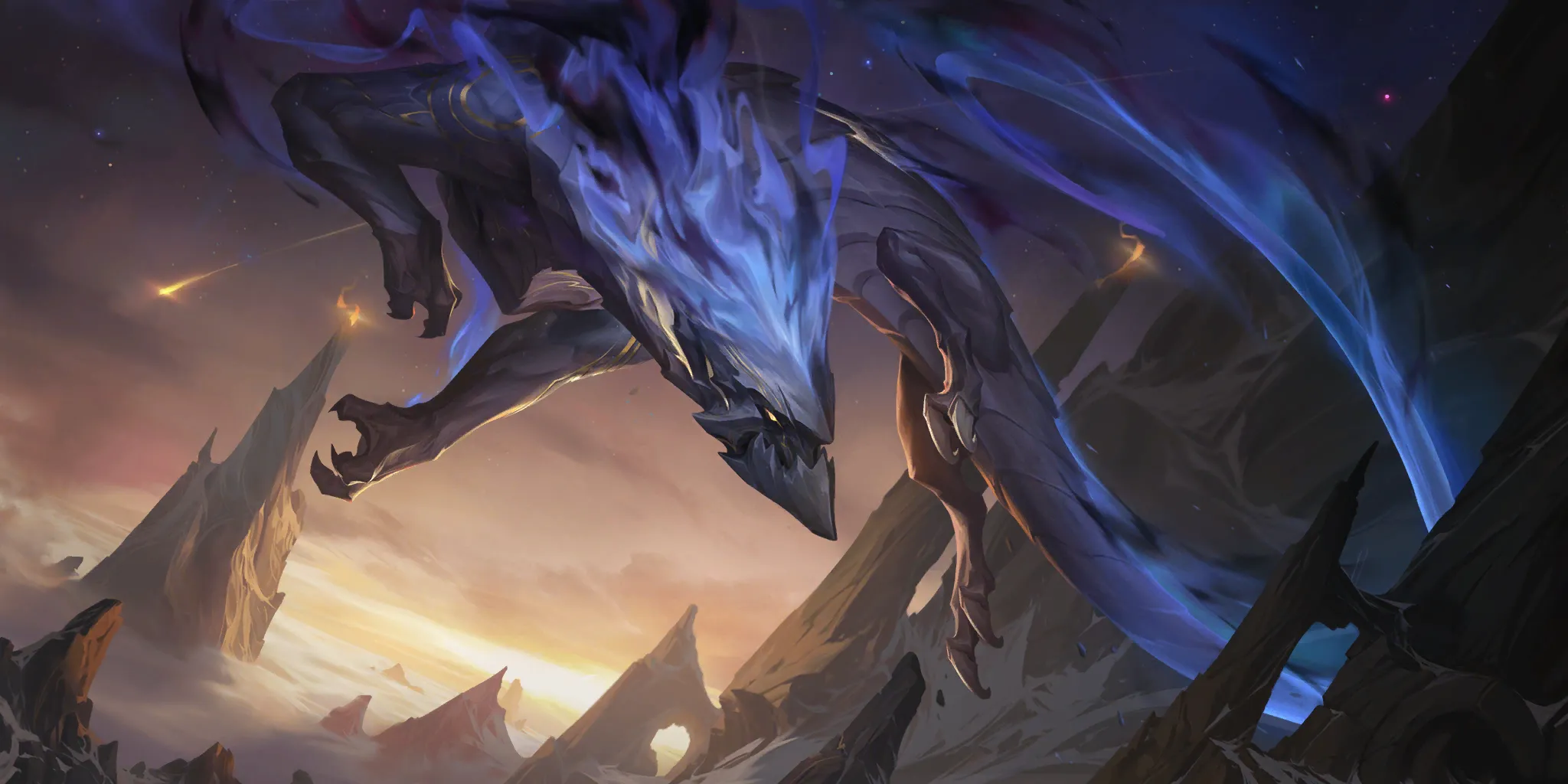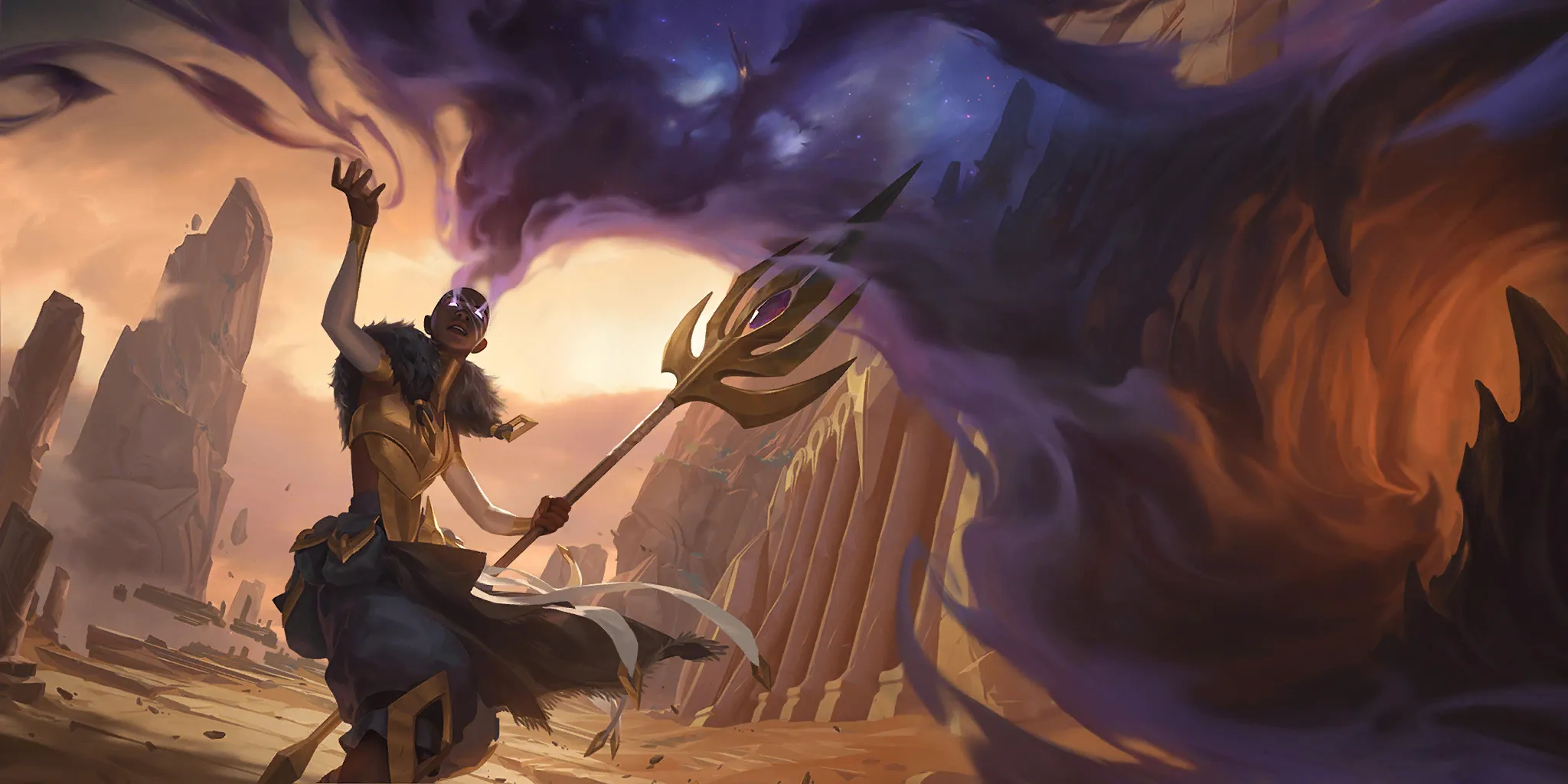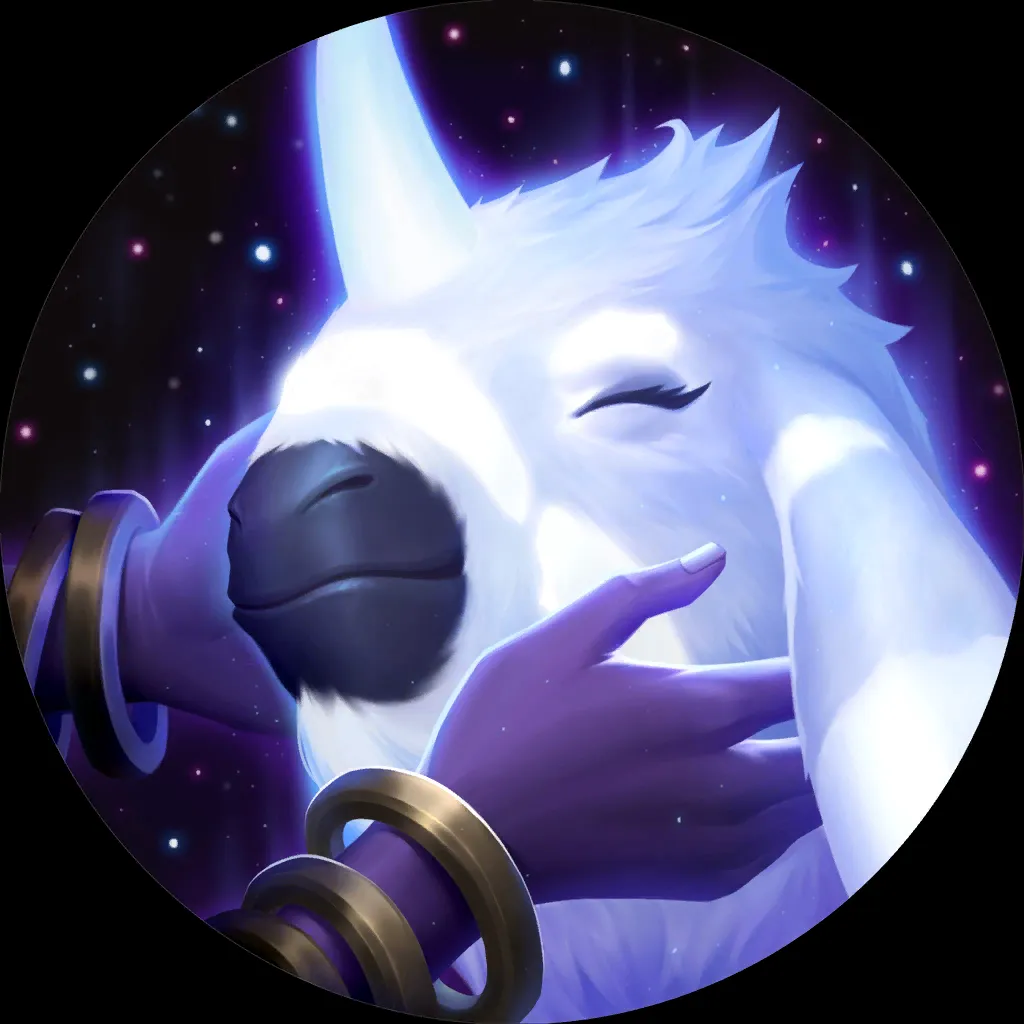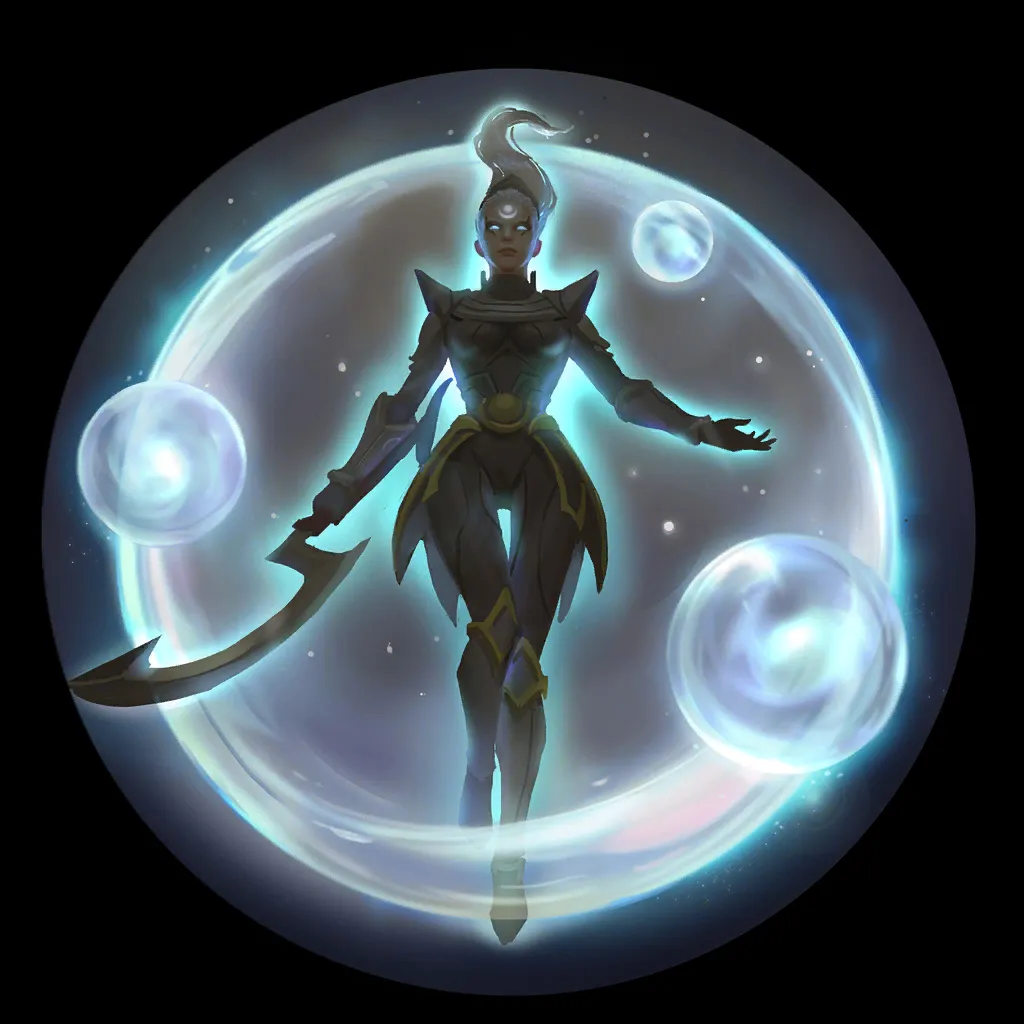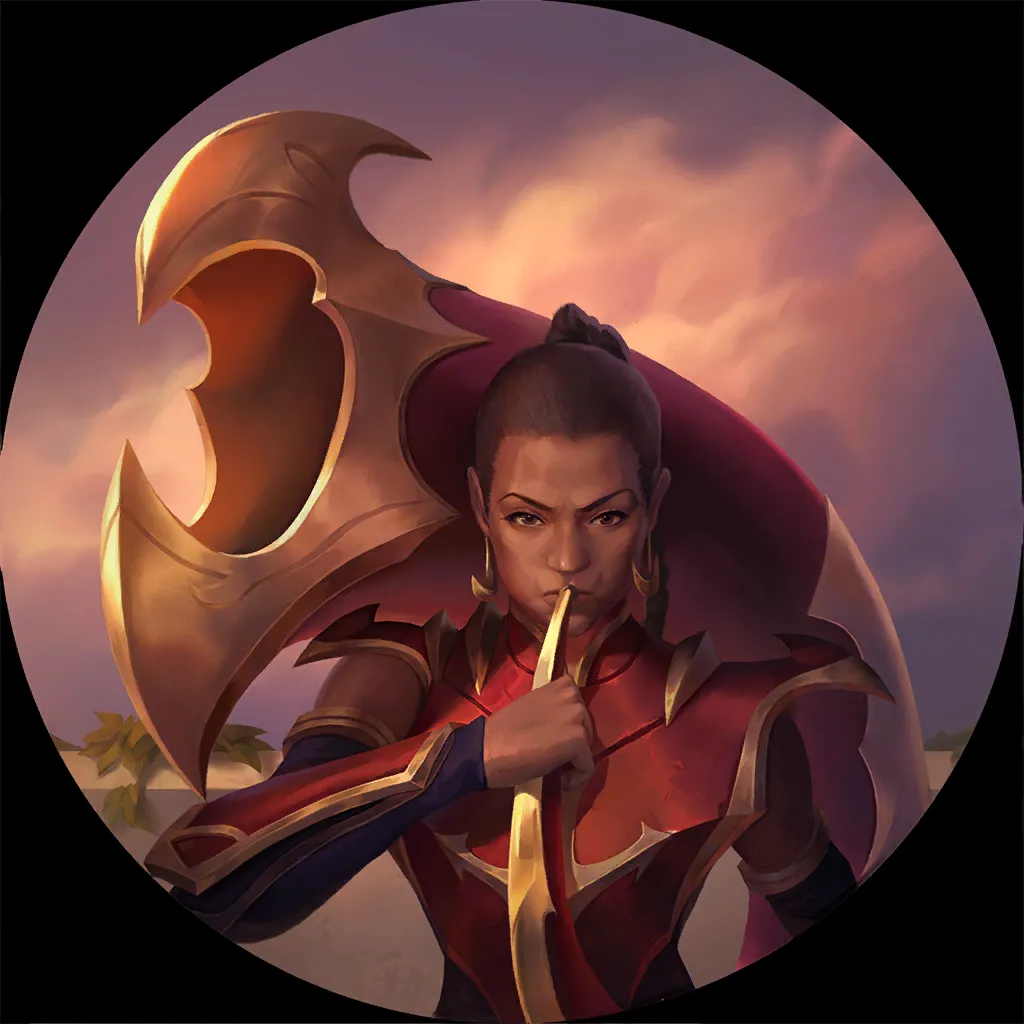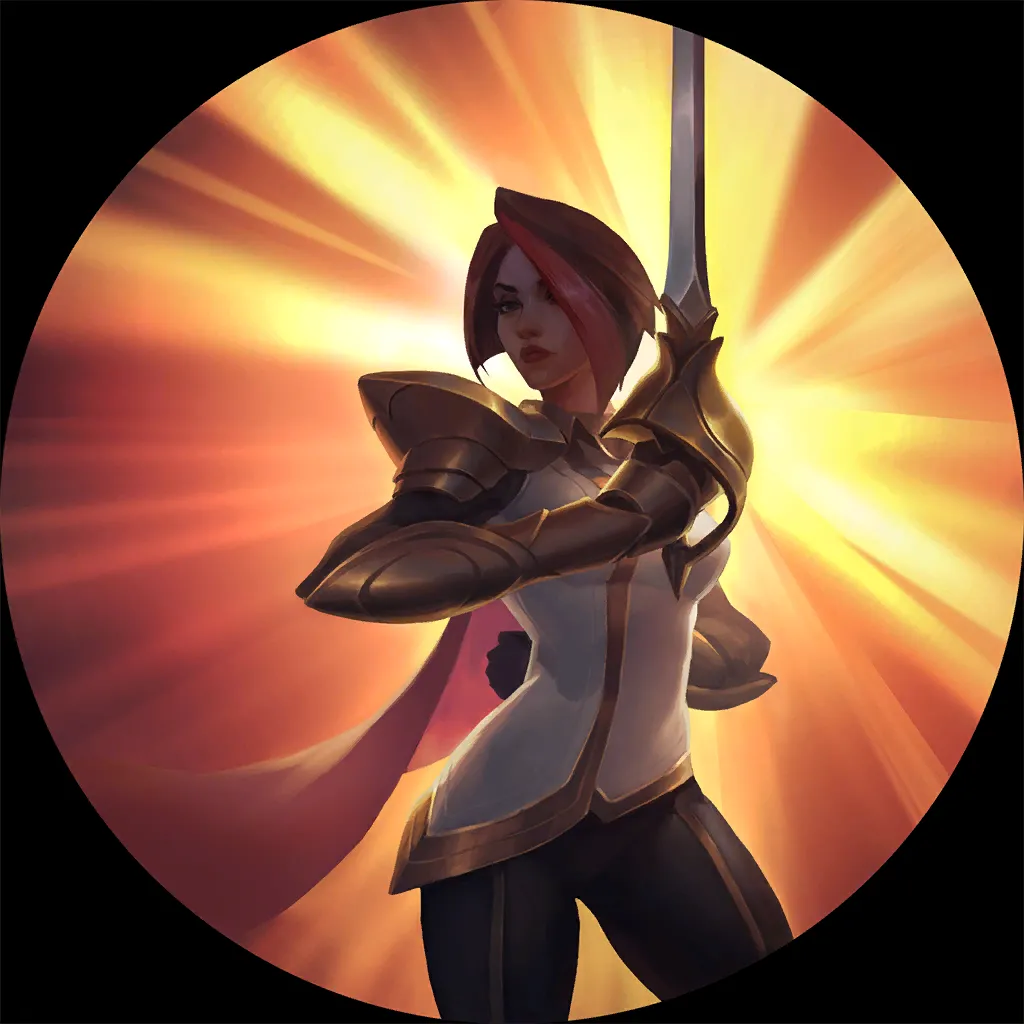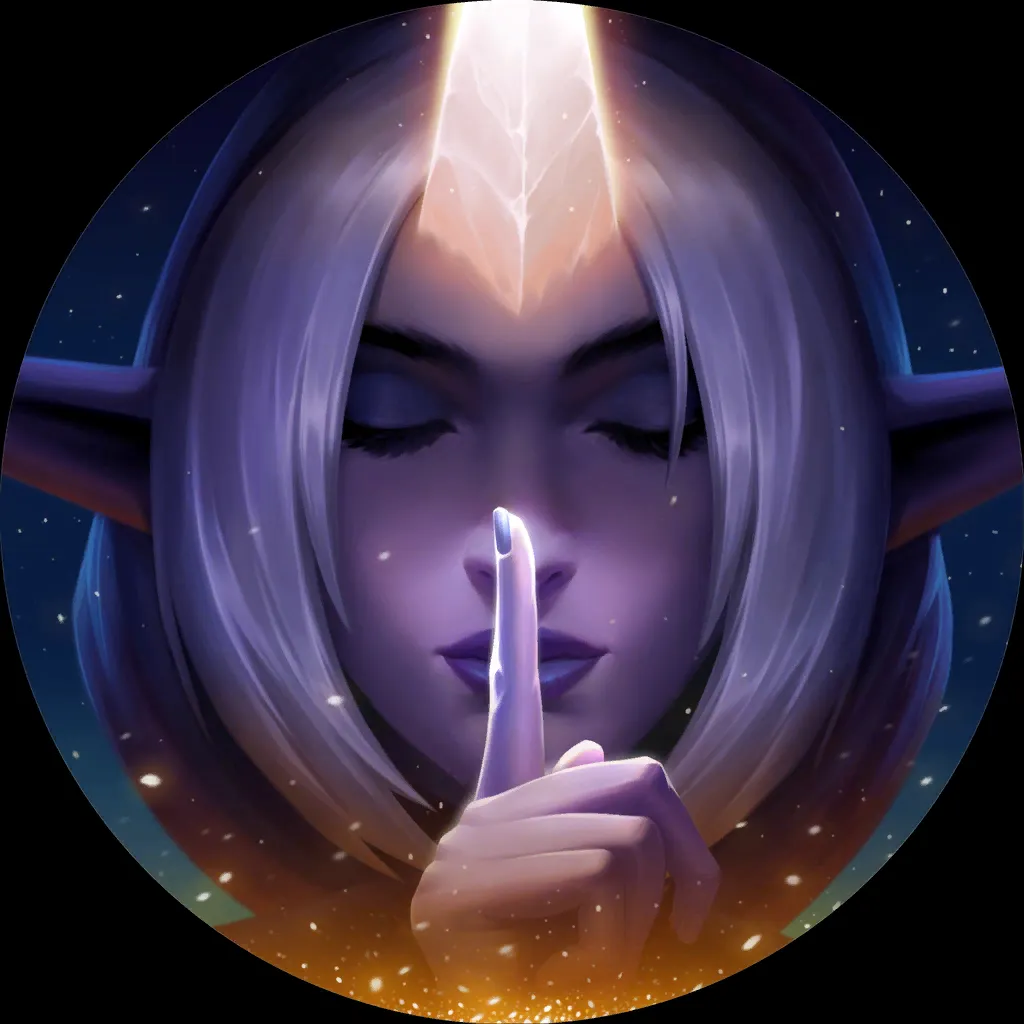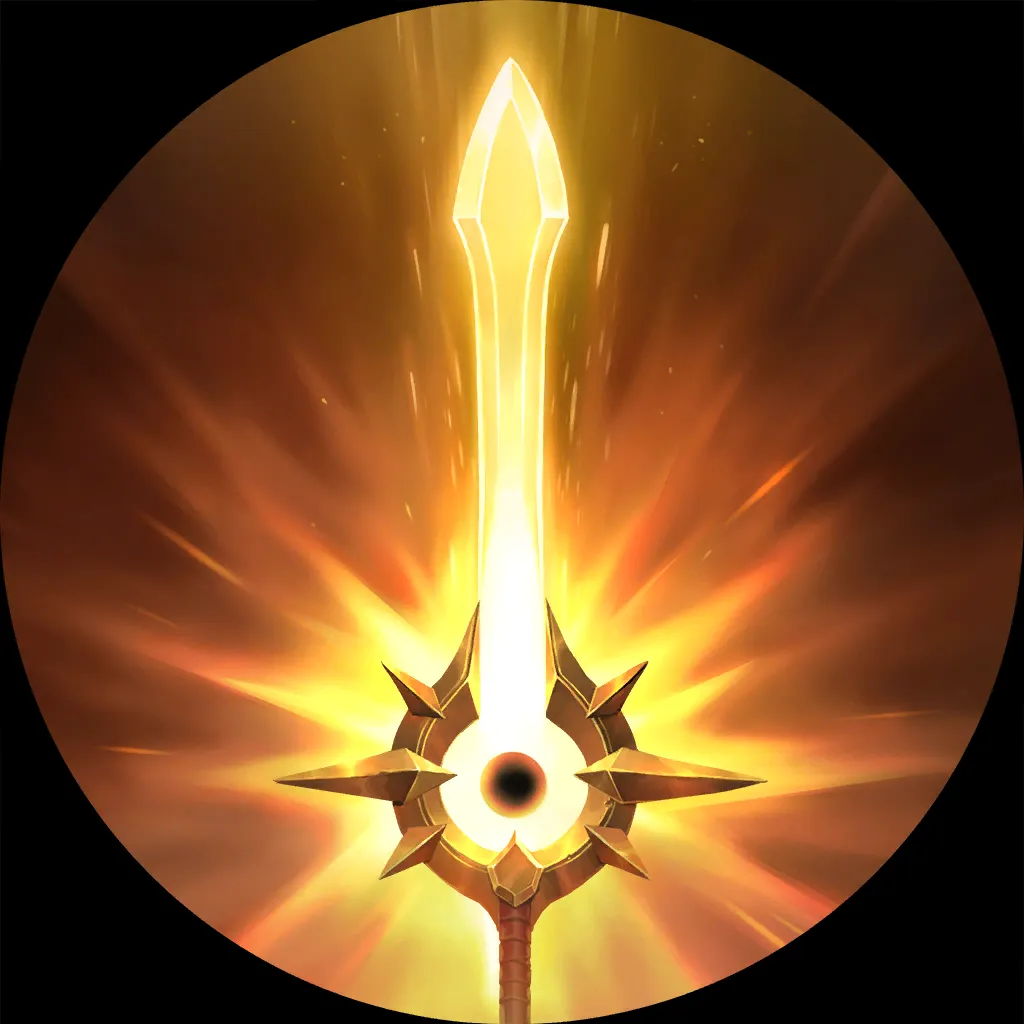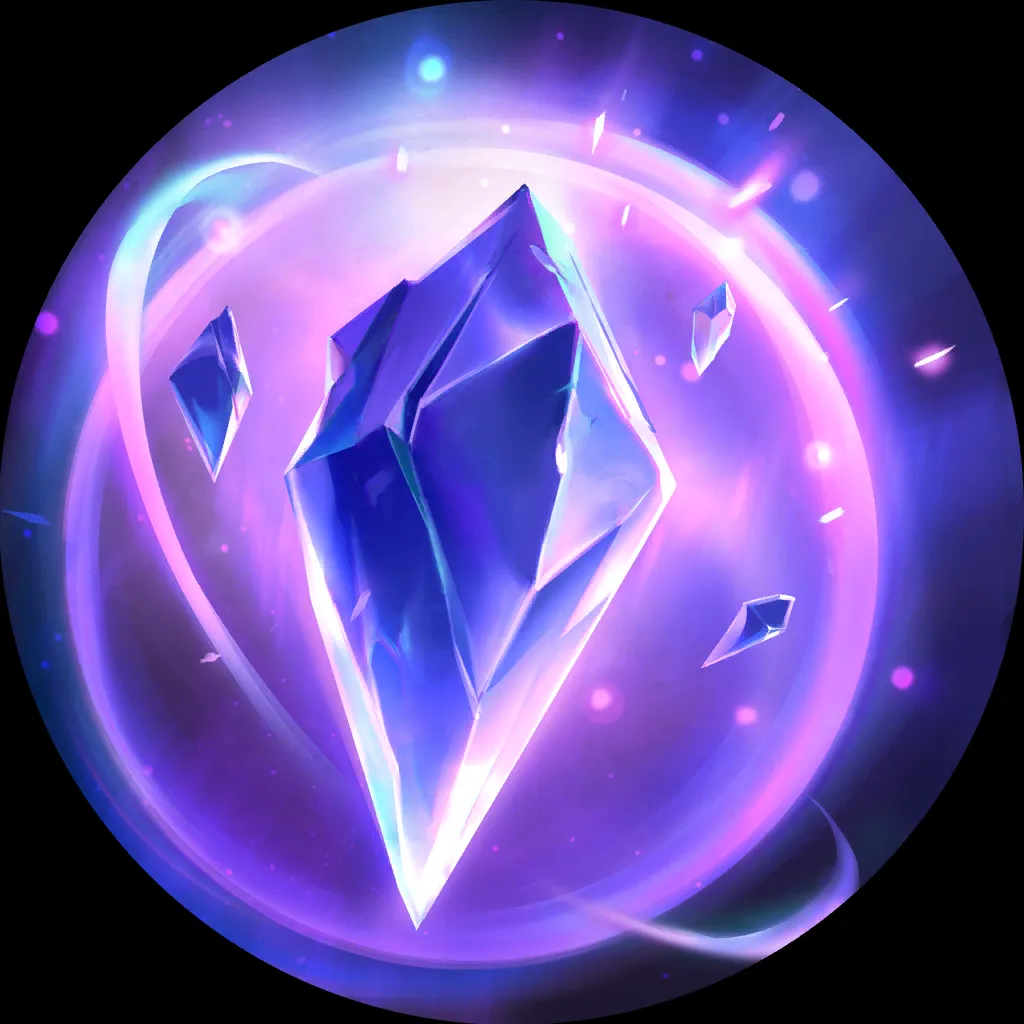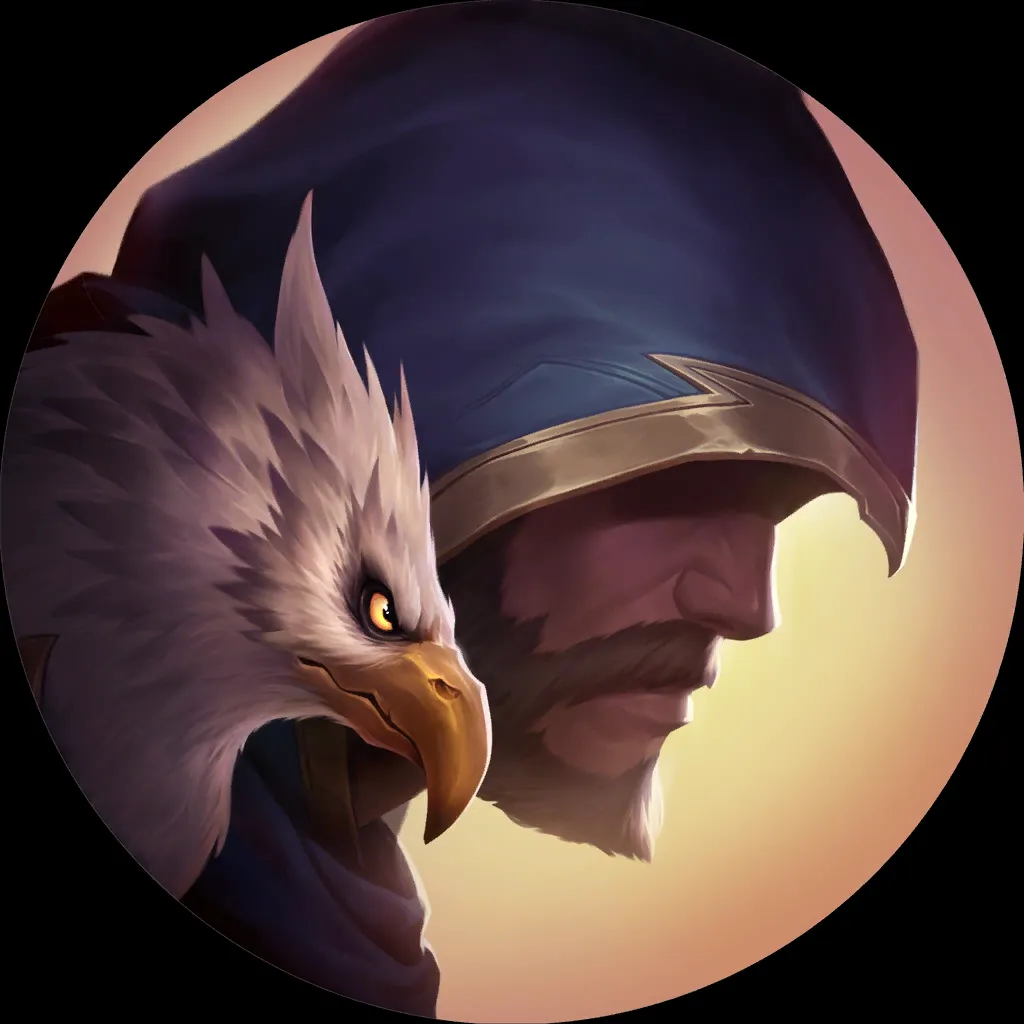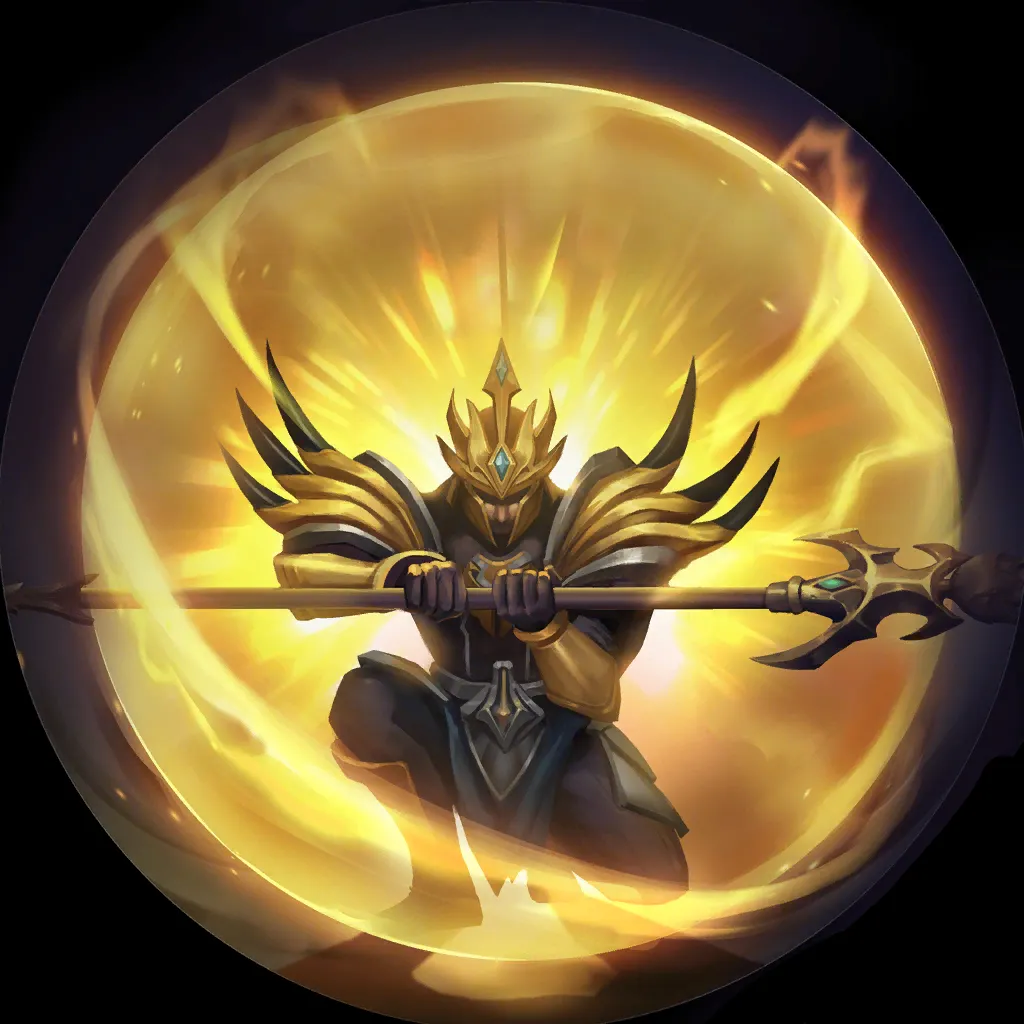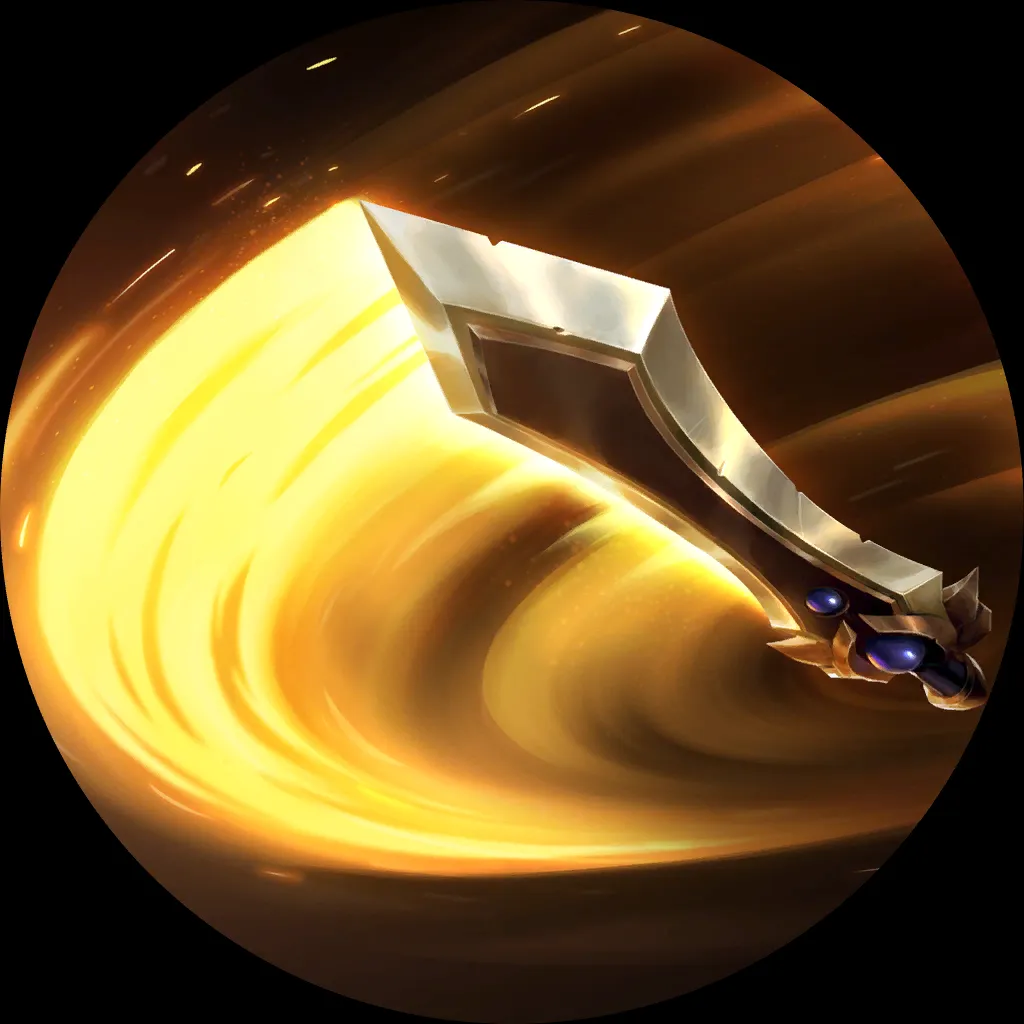 6
6
14
14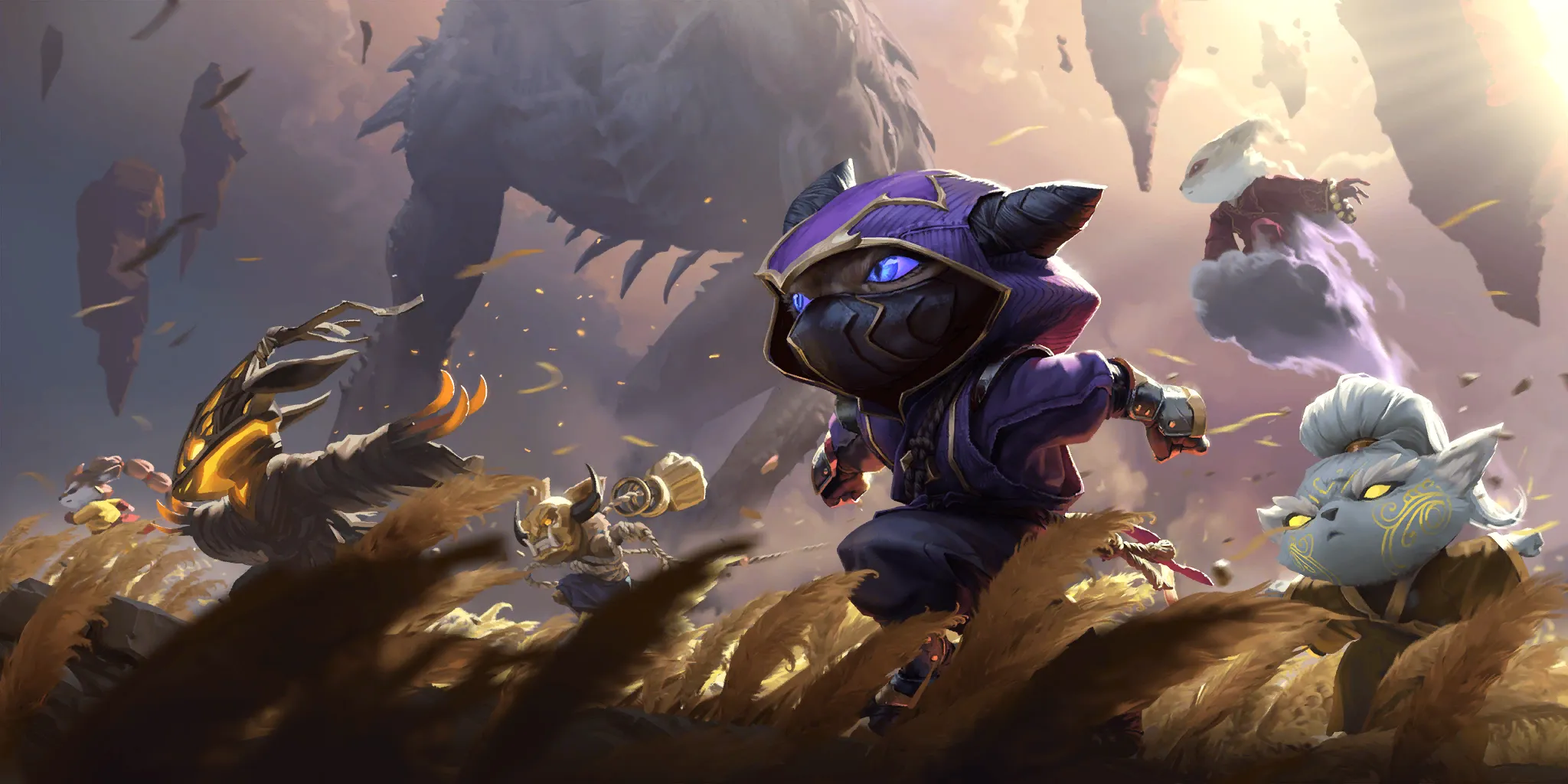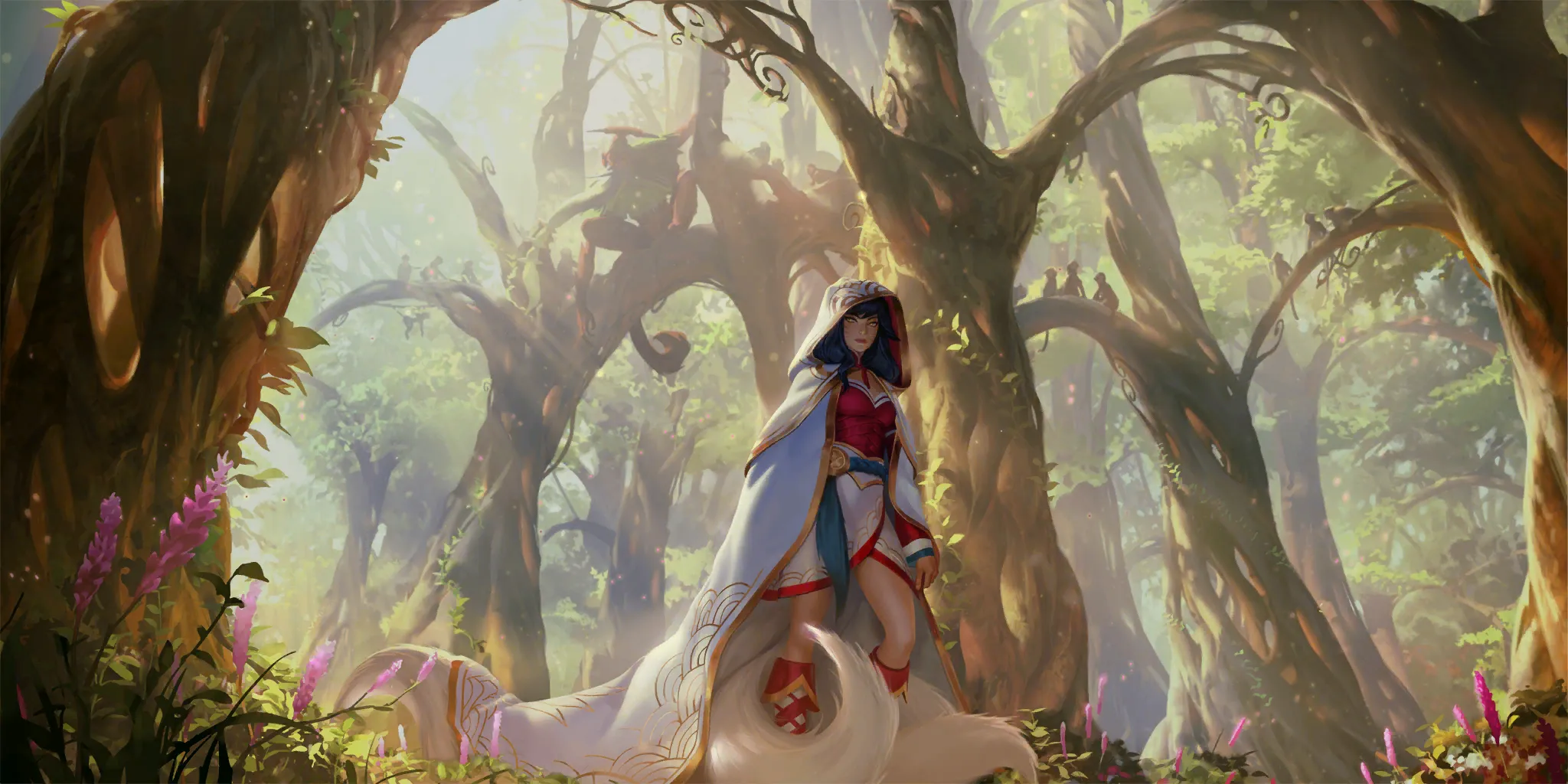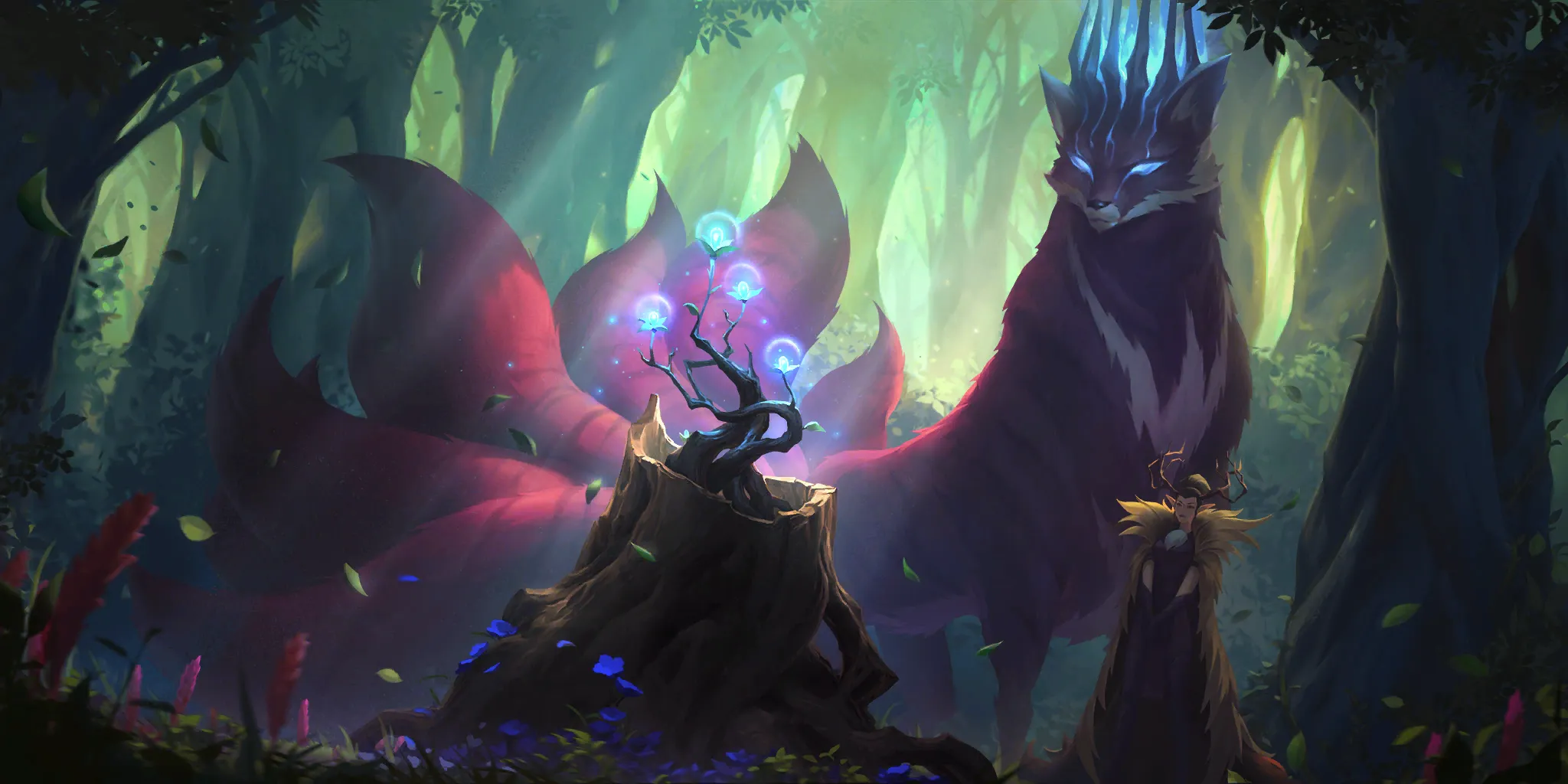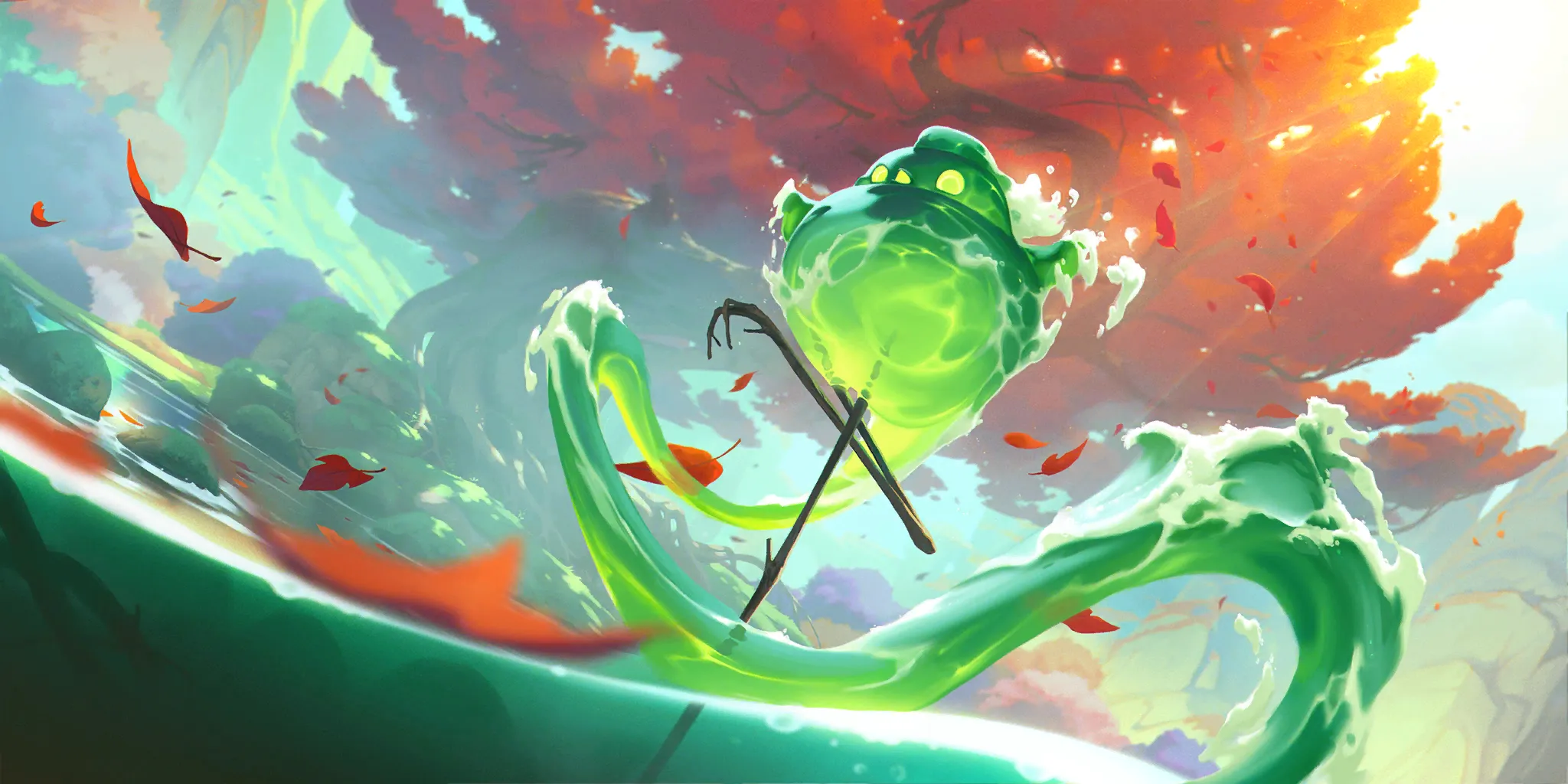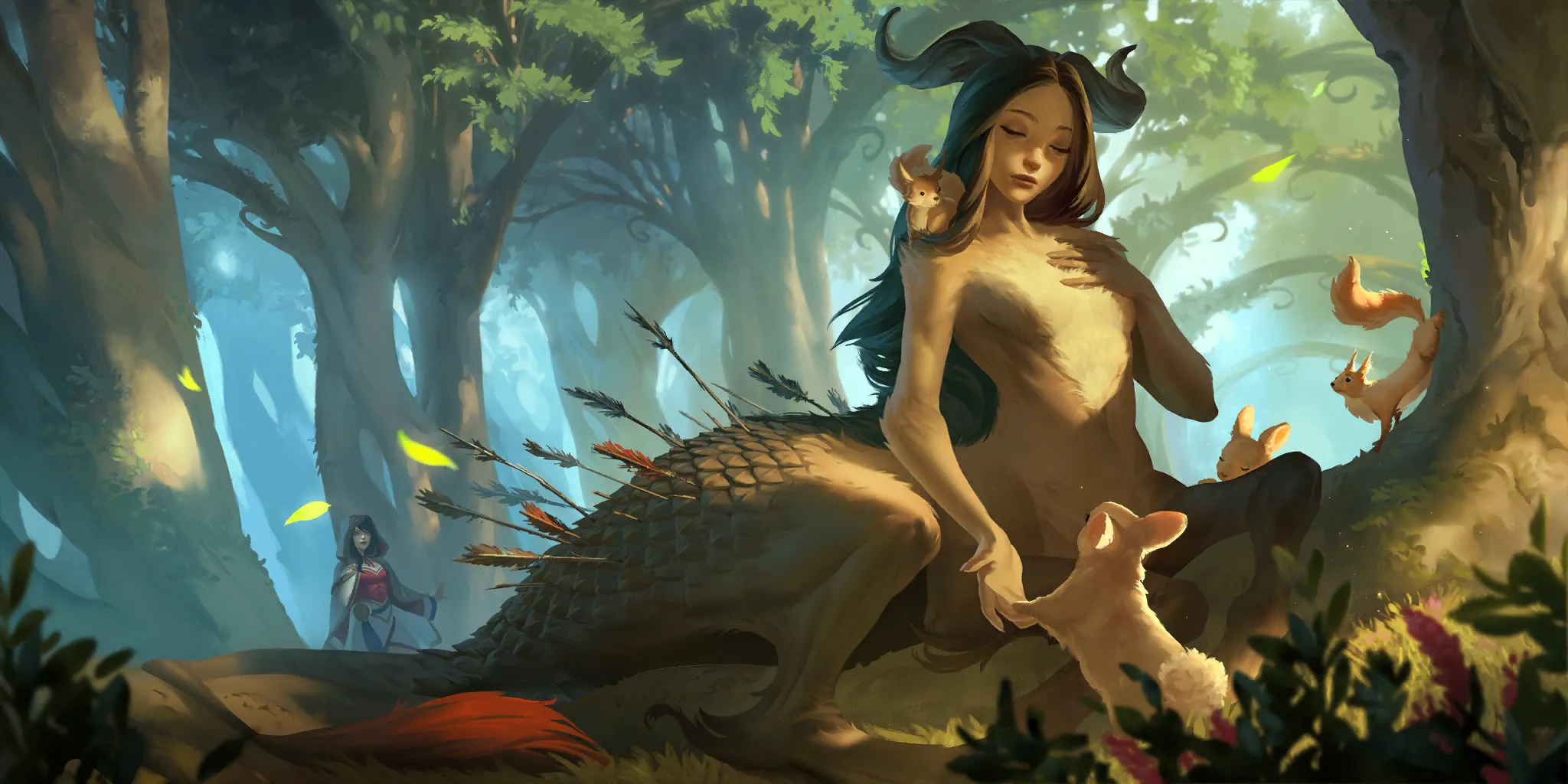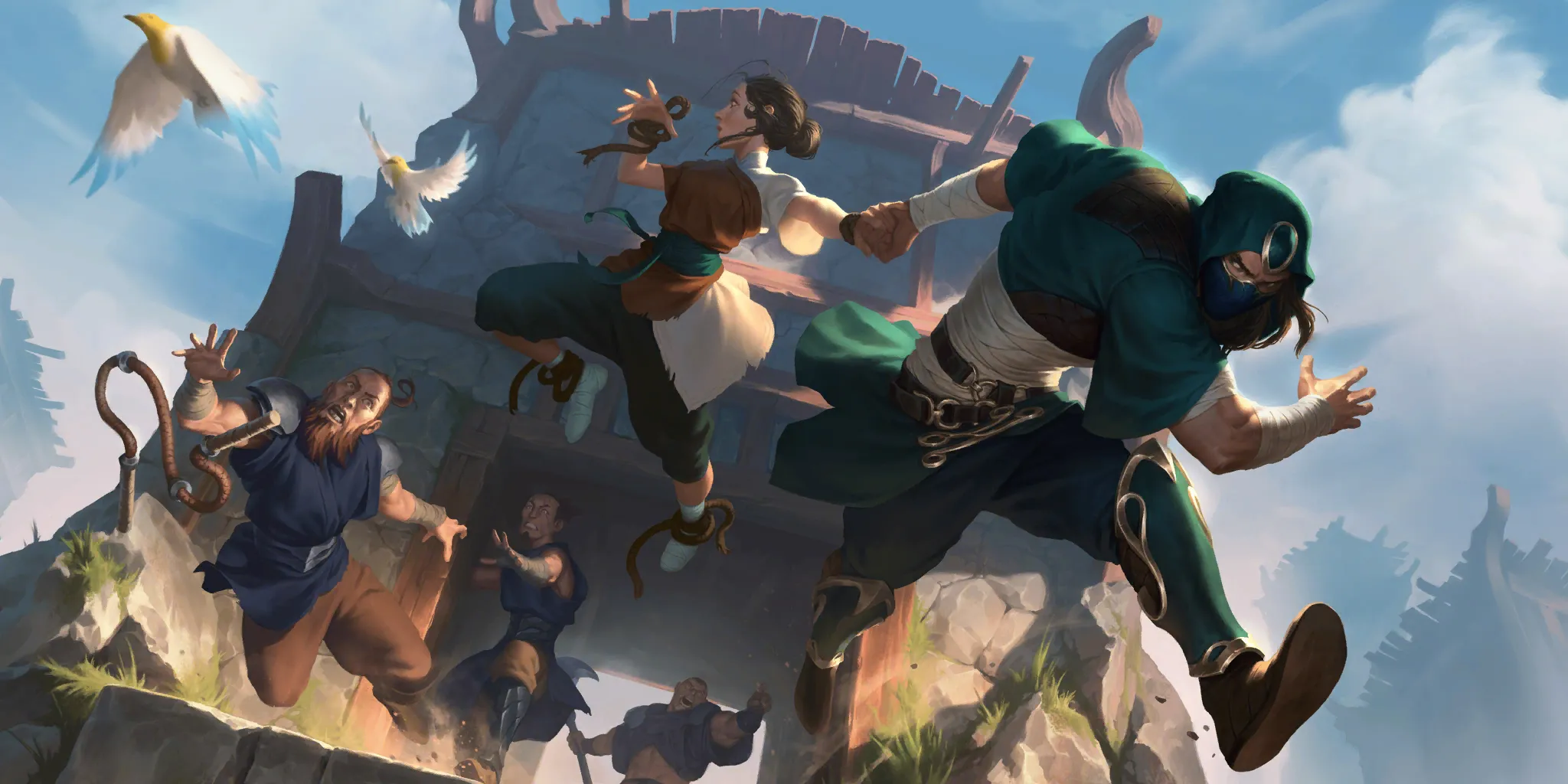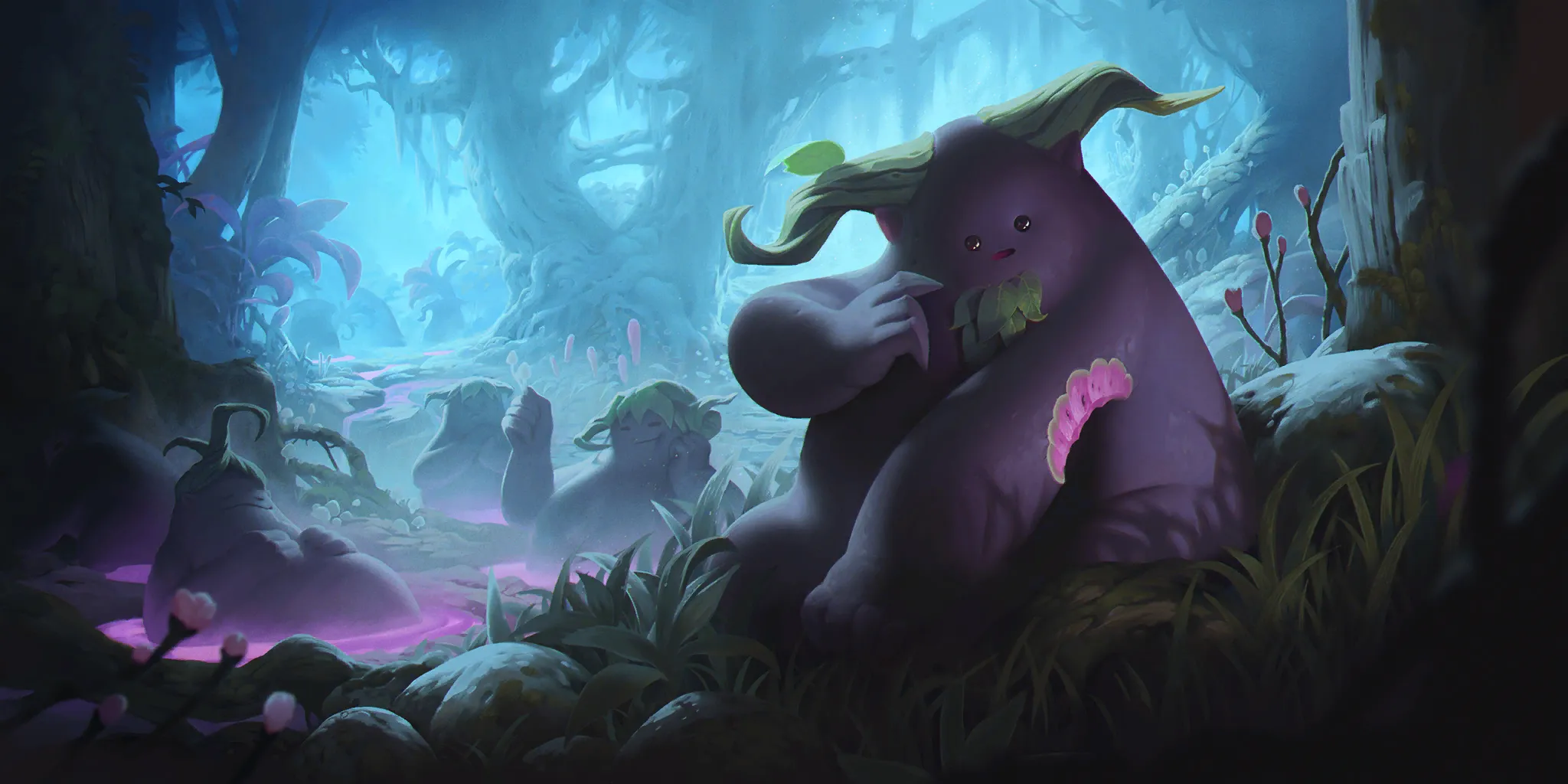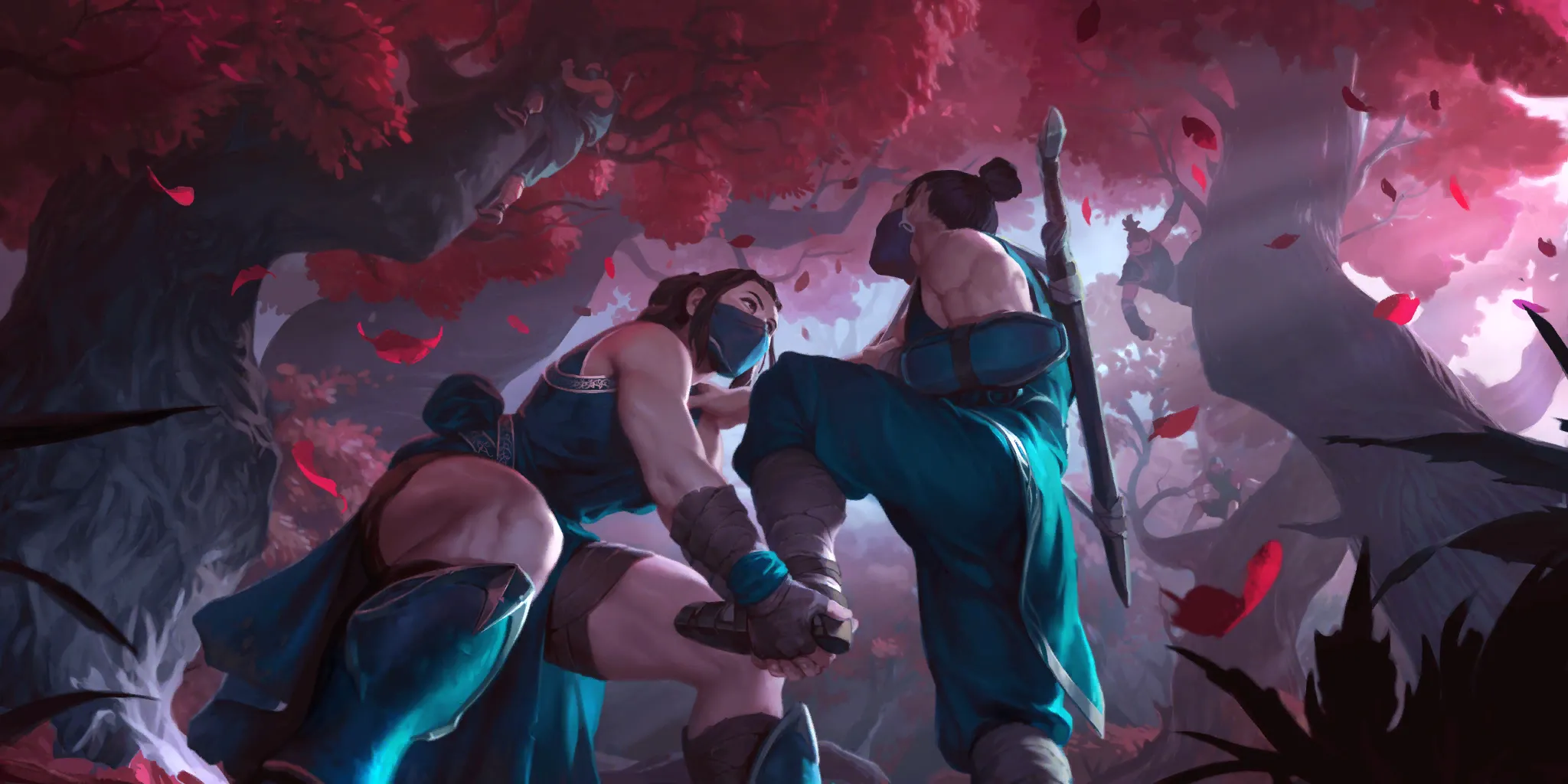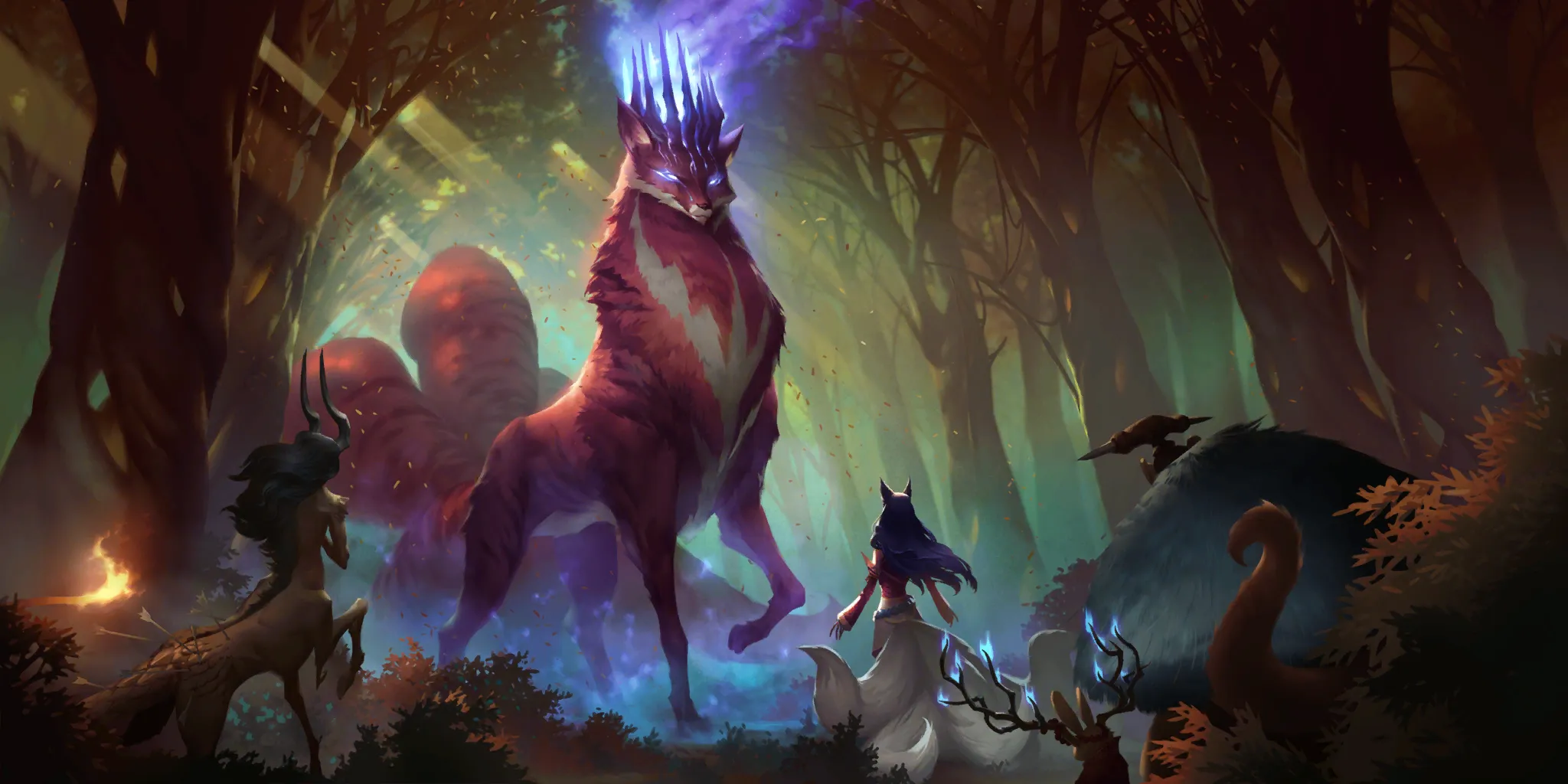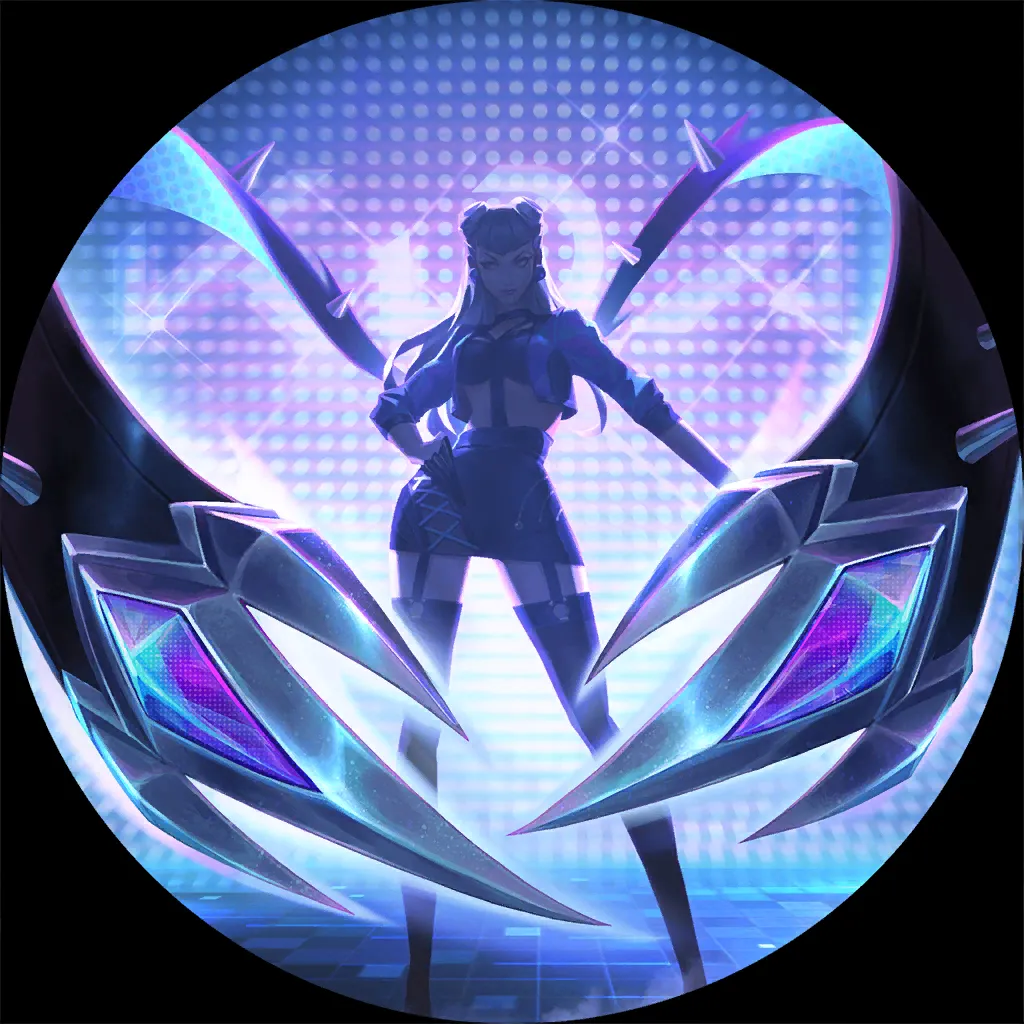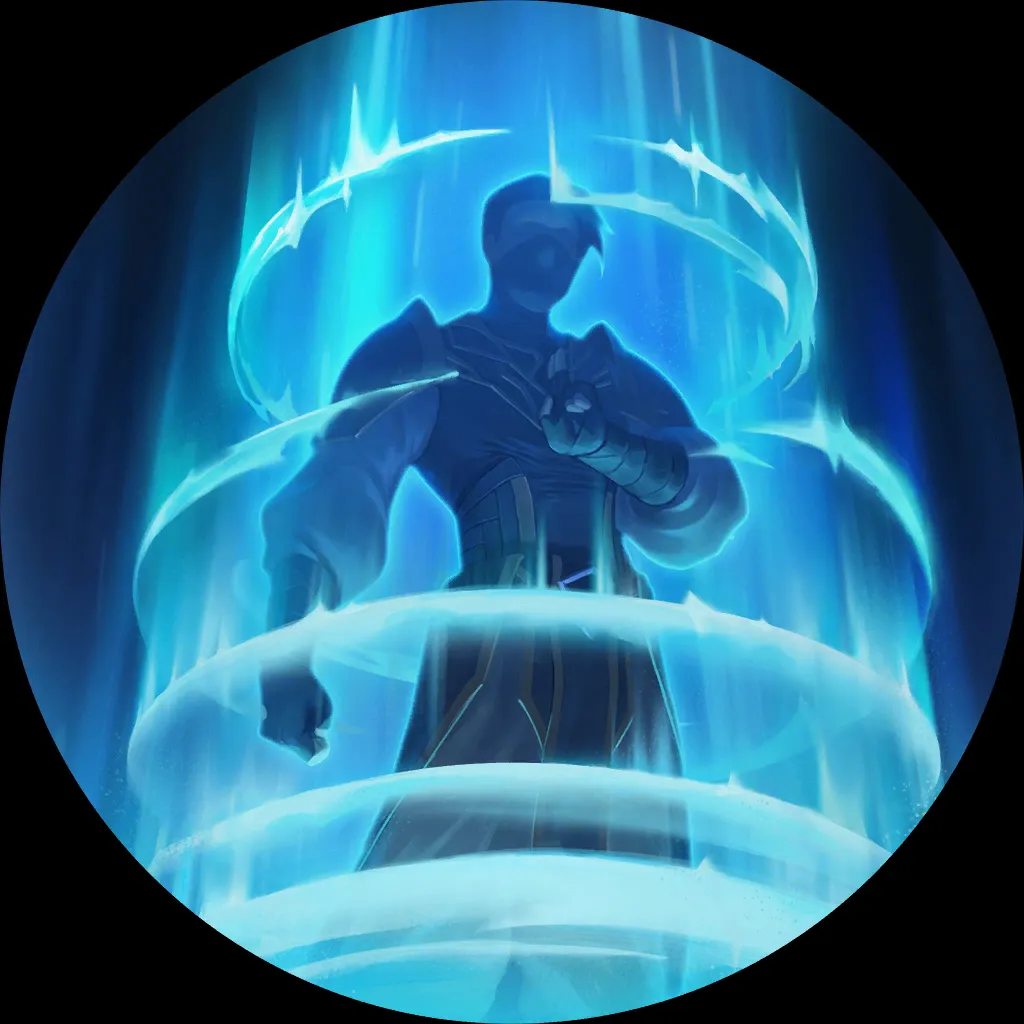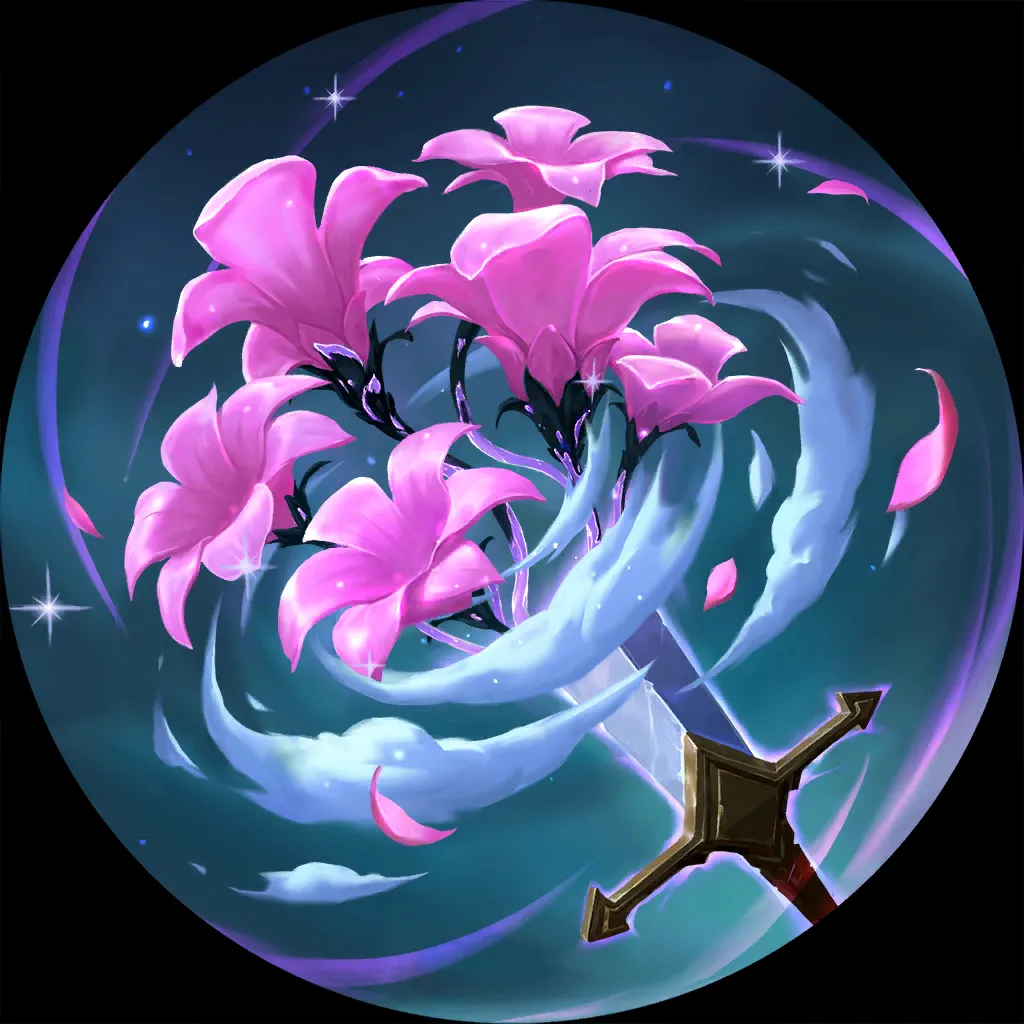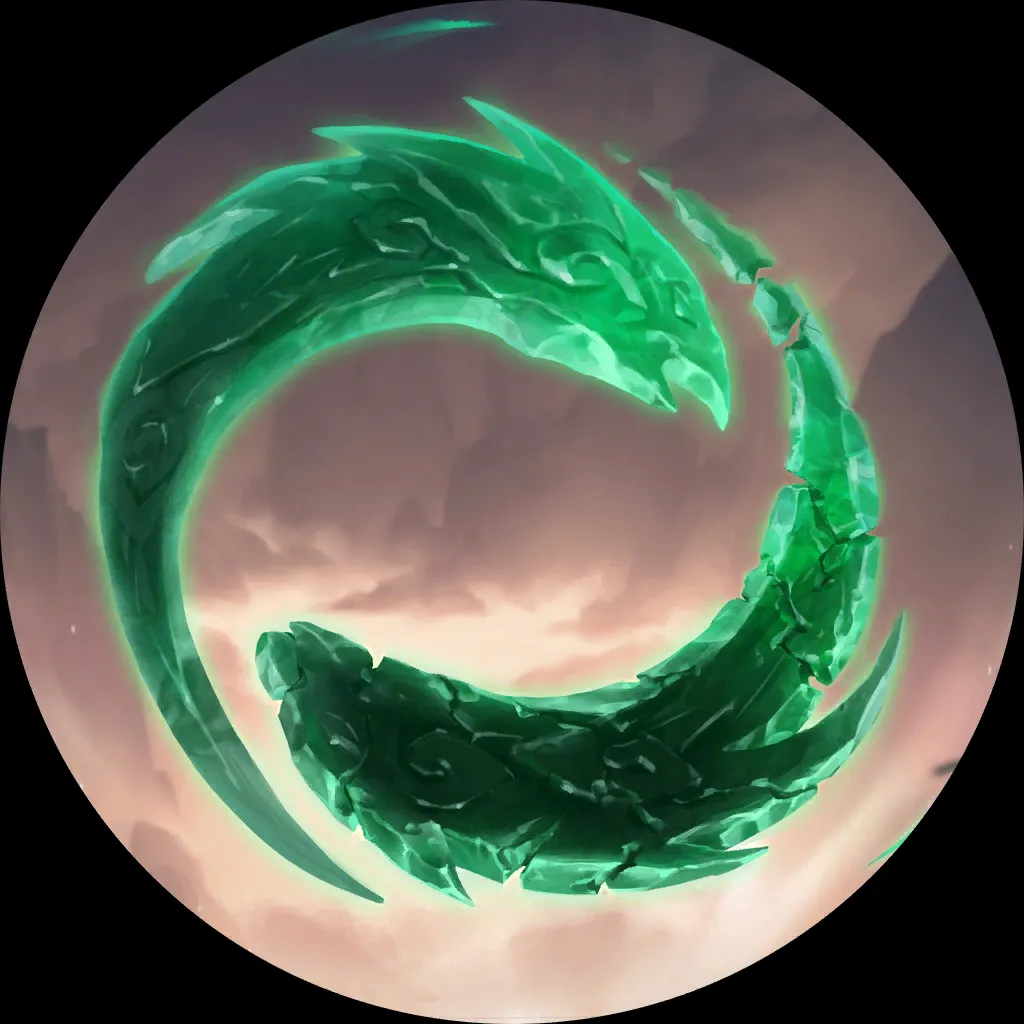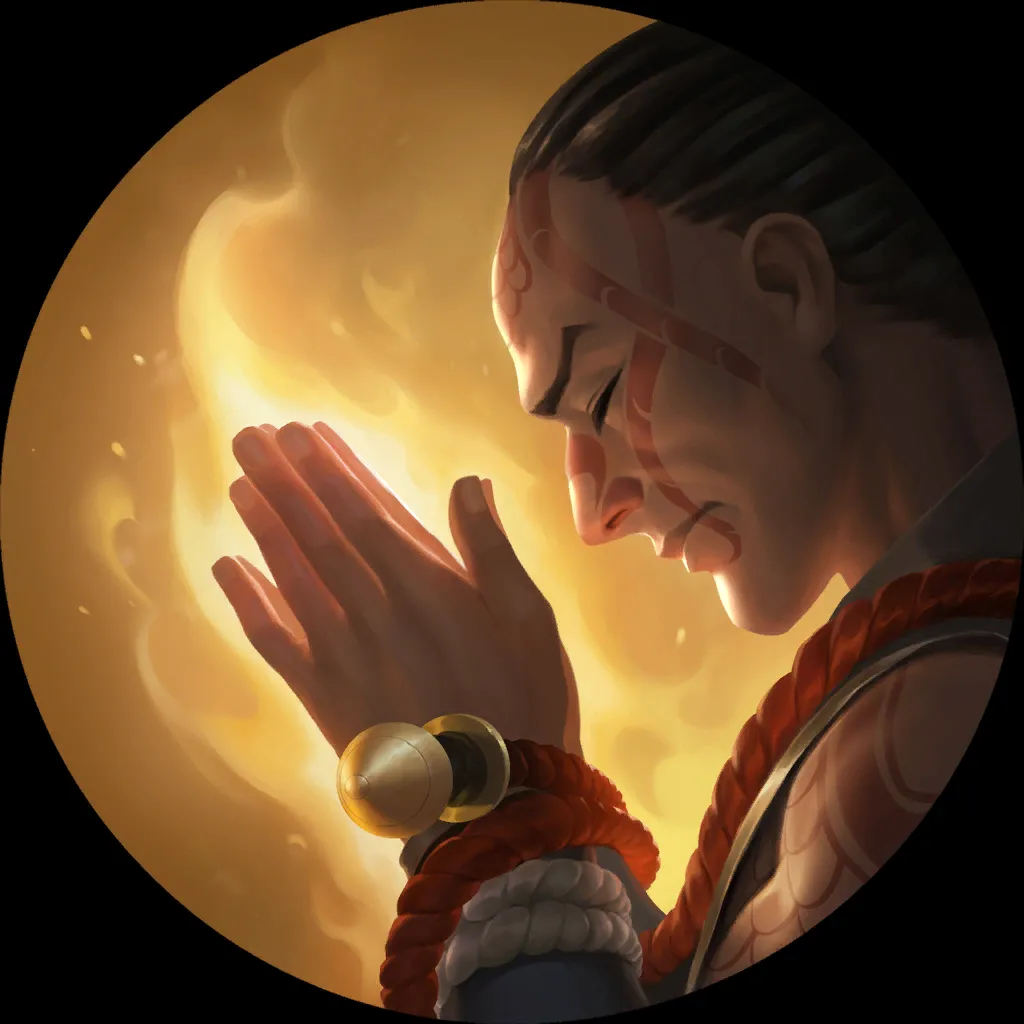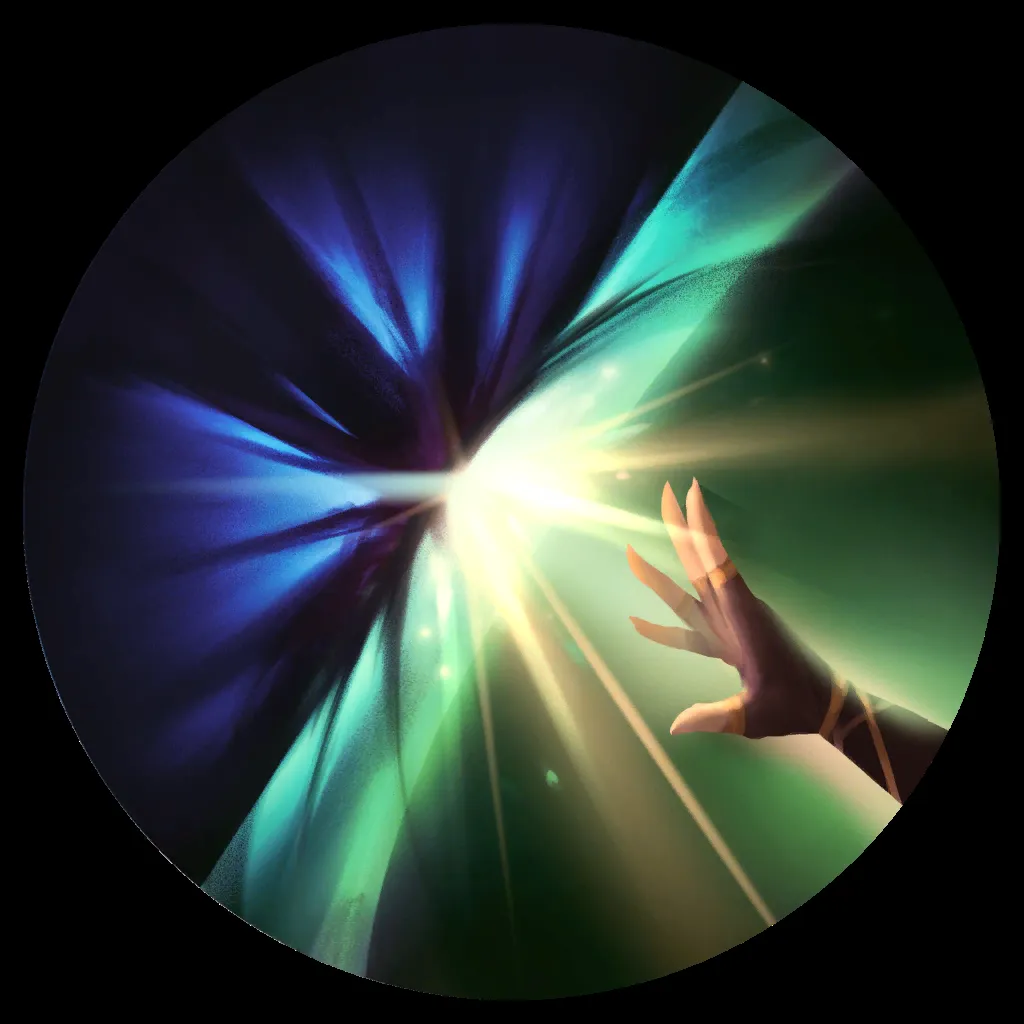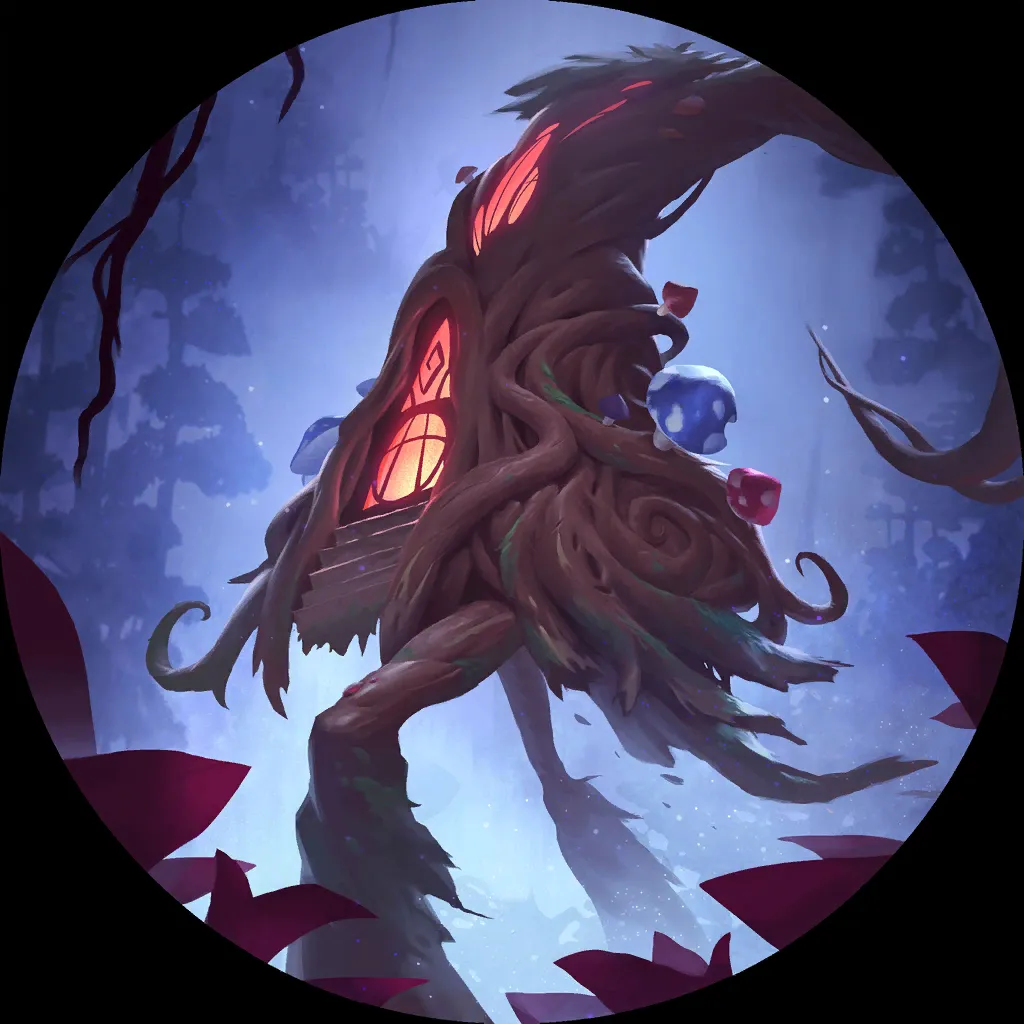 6
3
12
19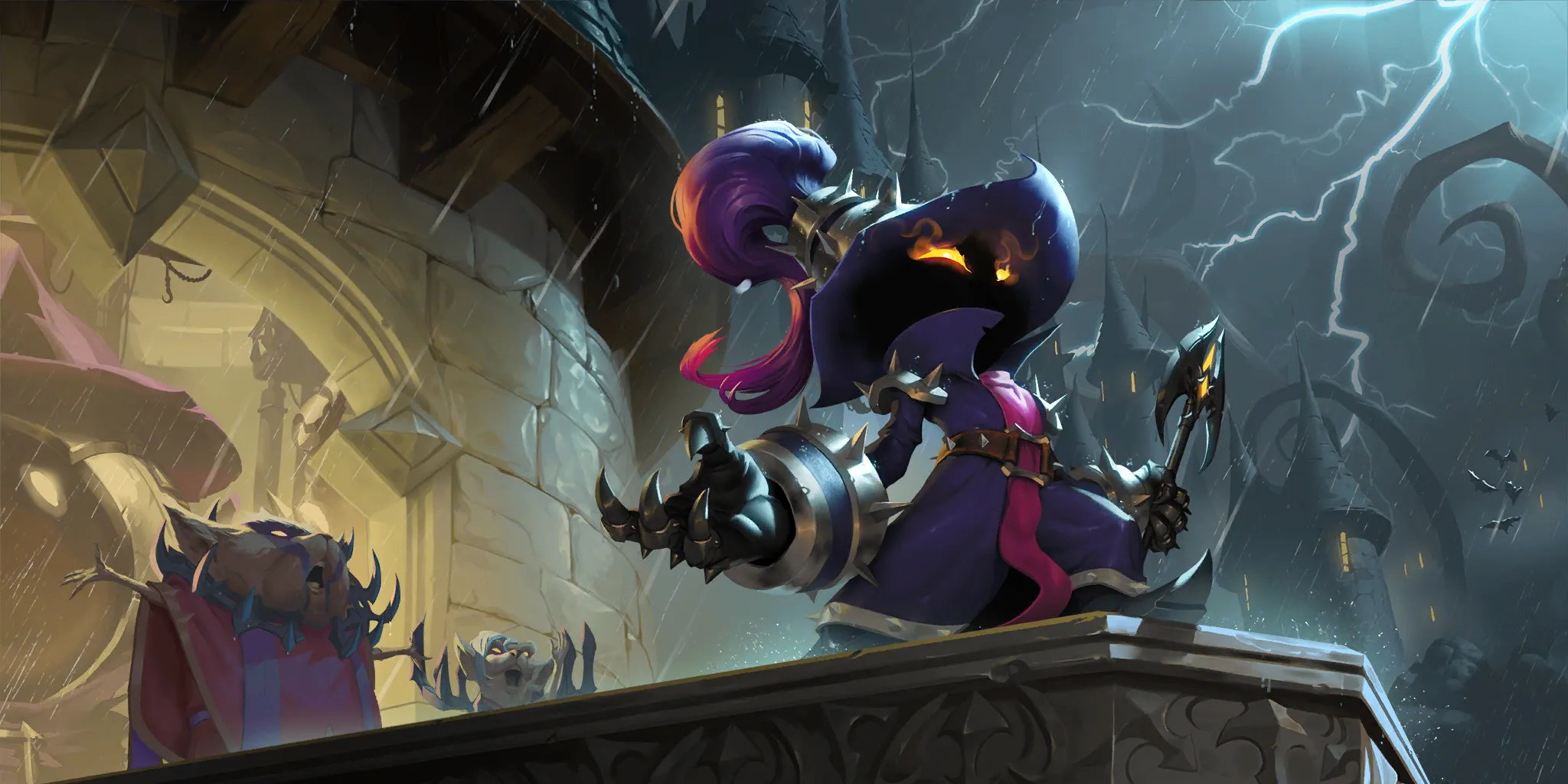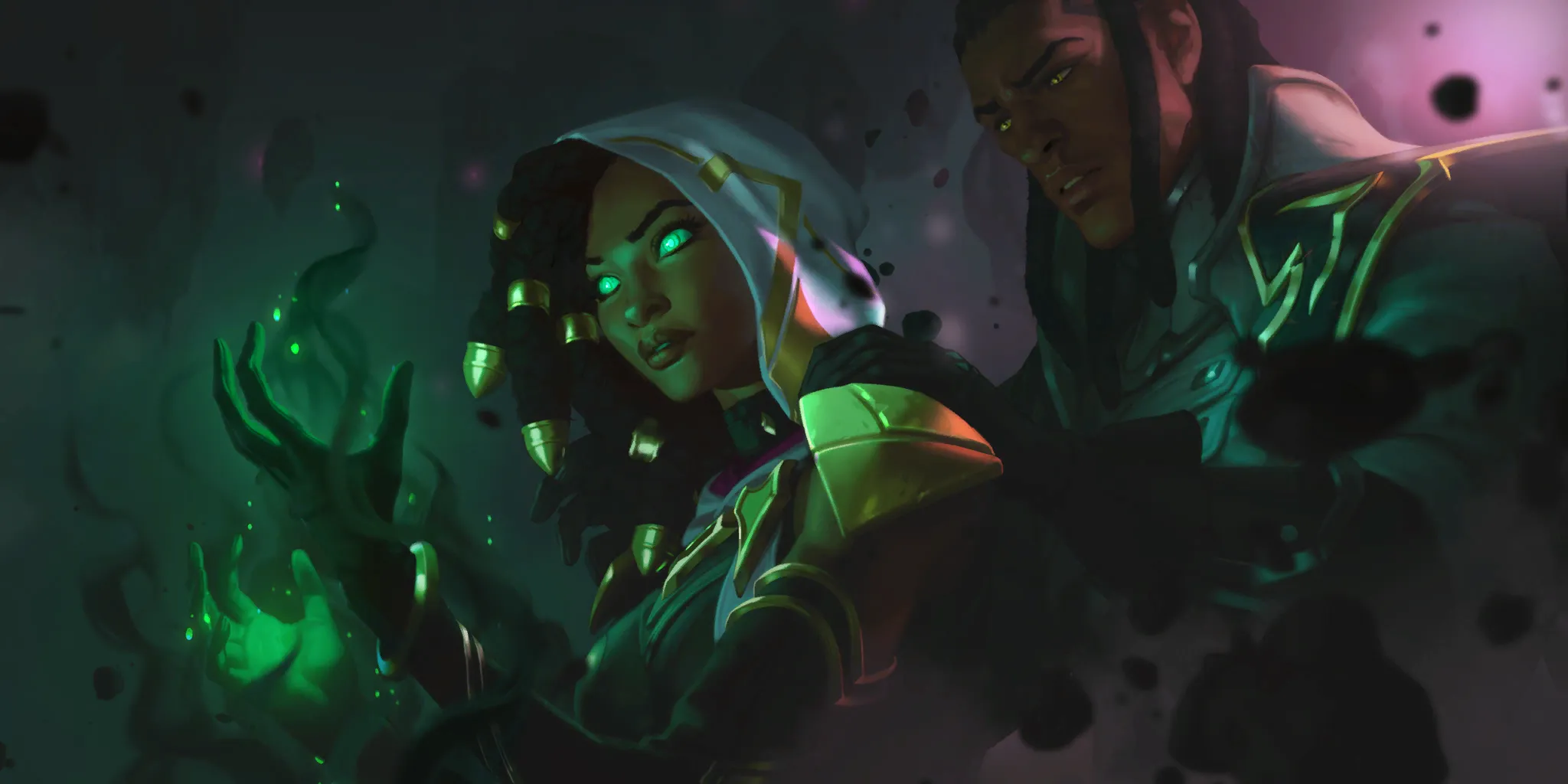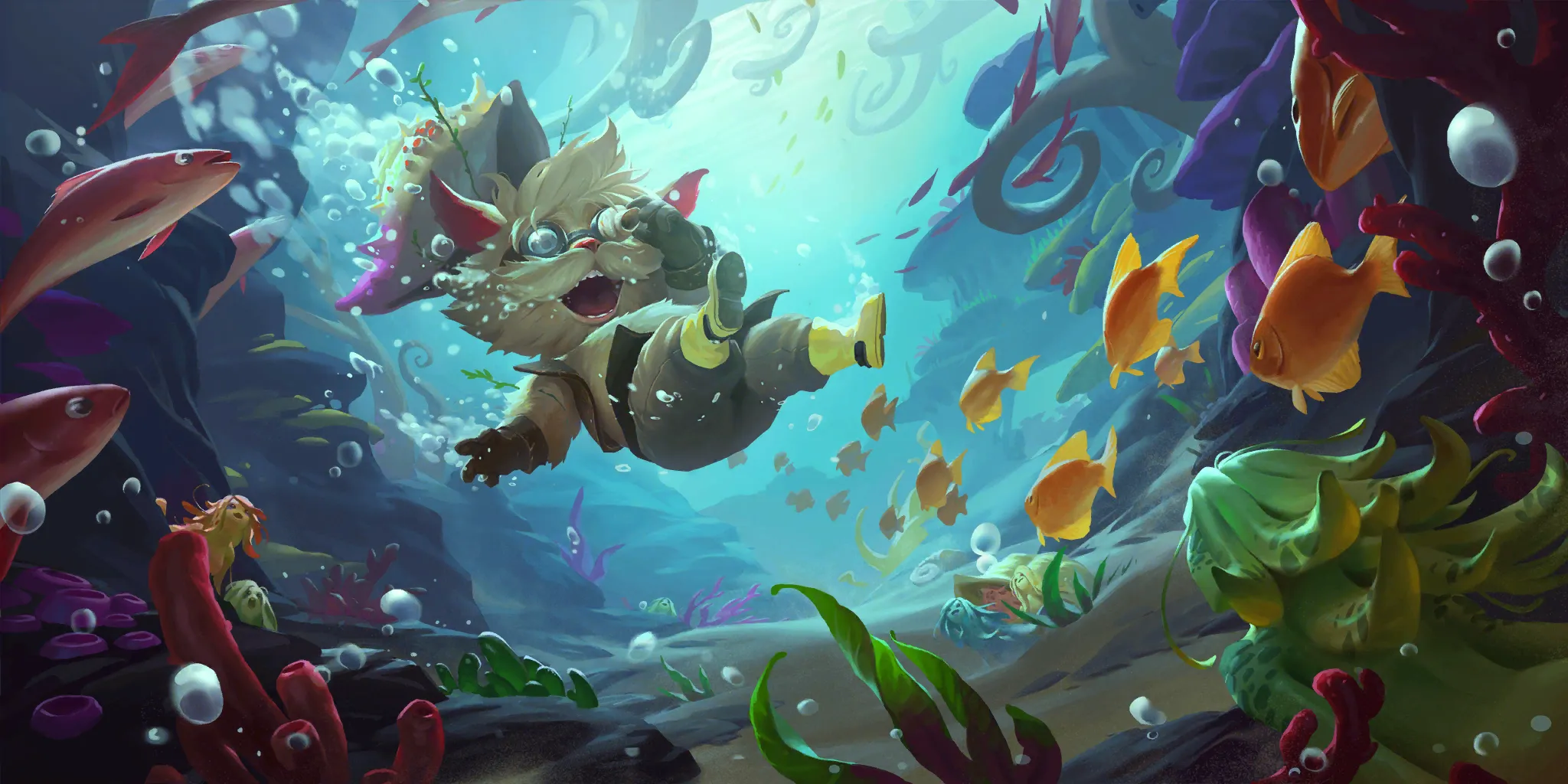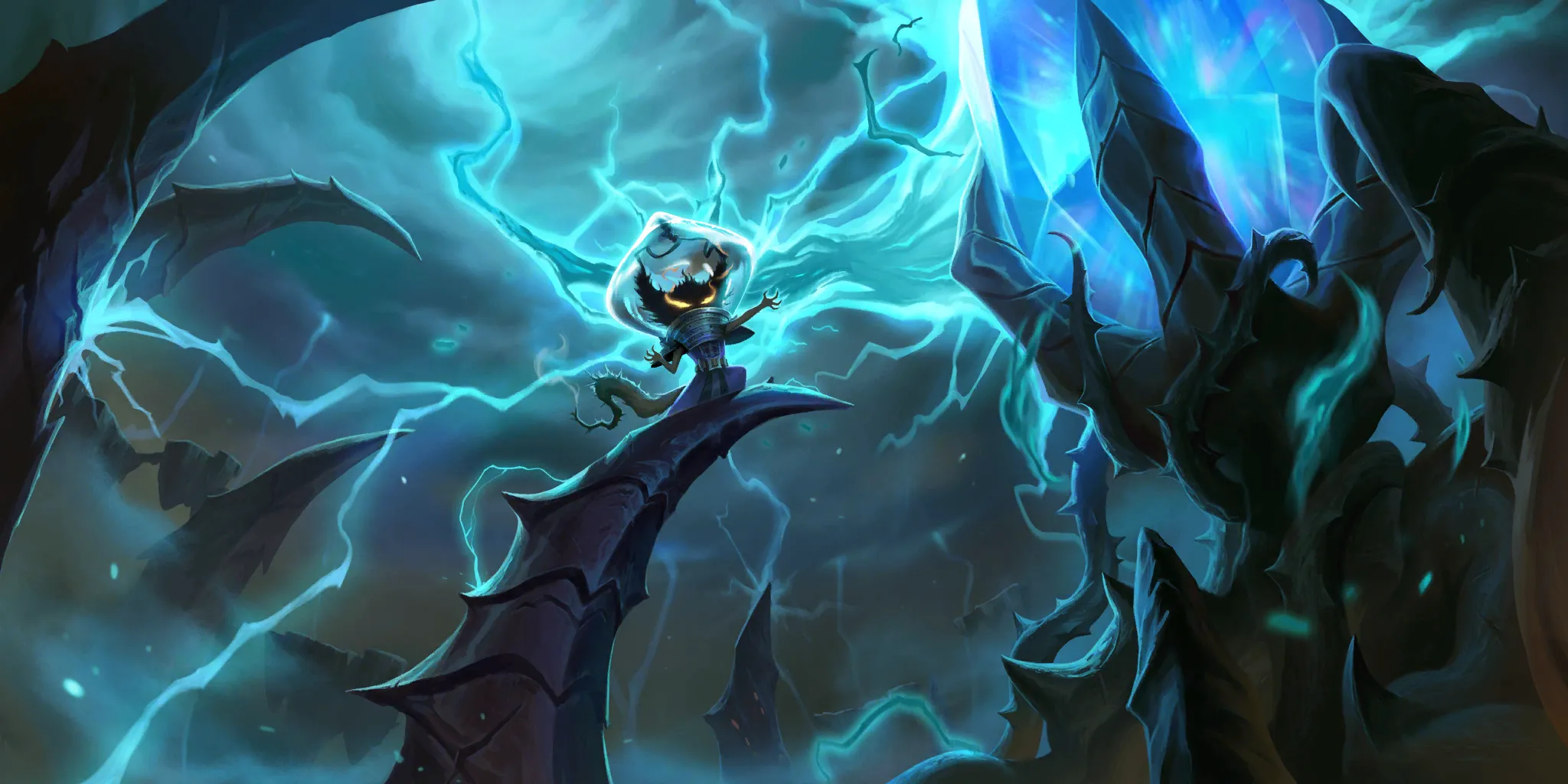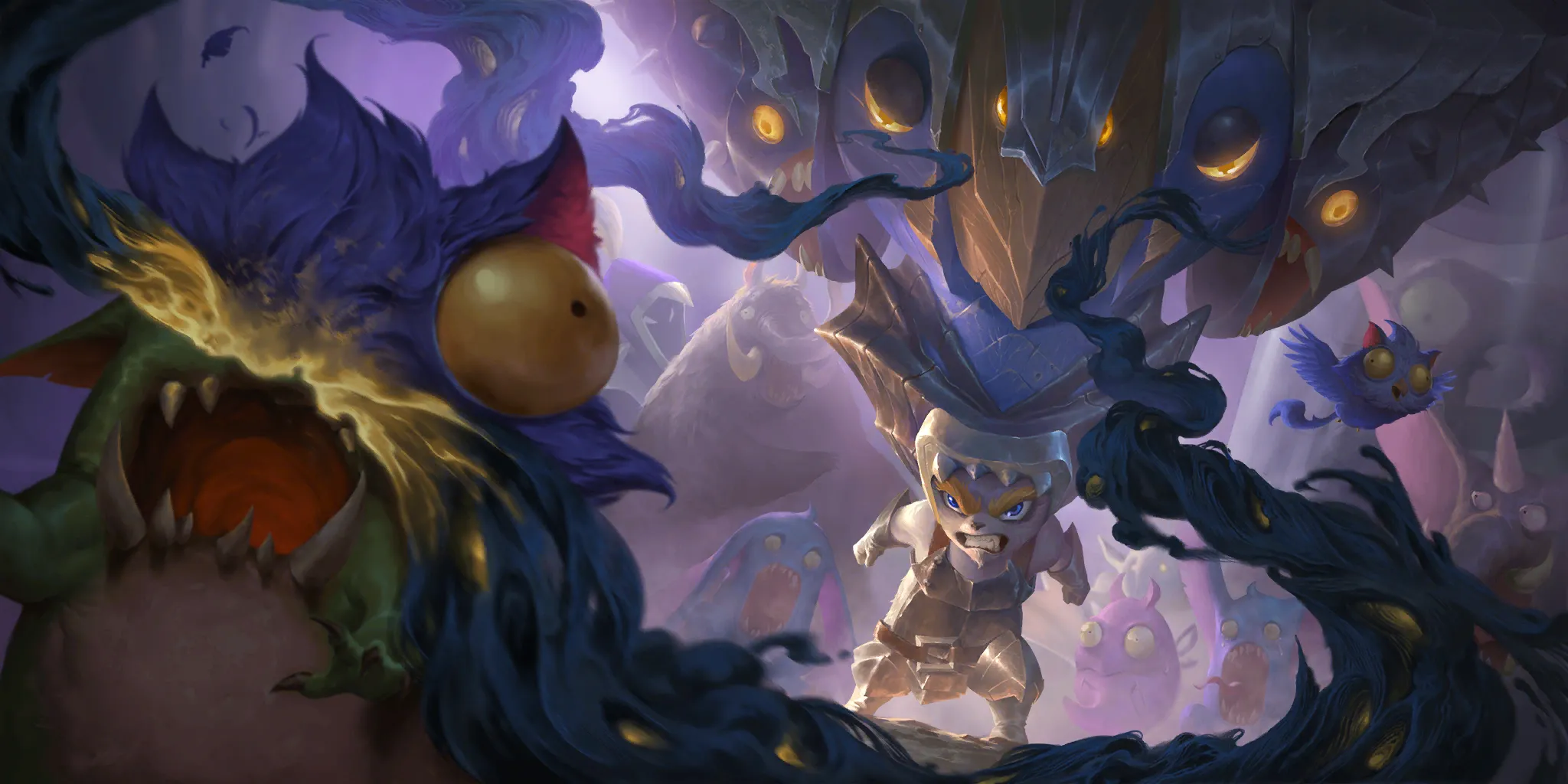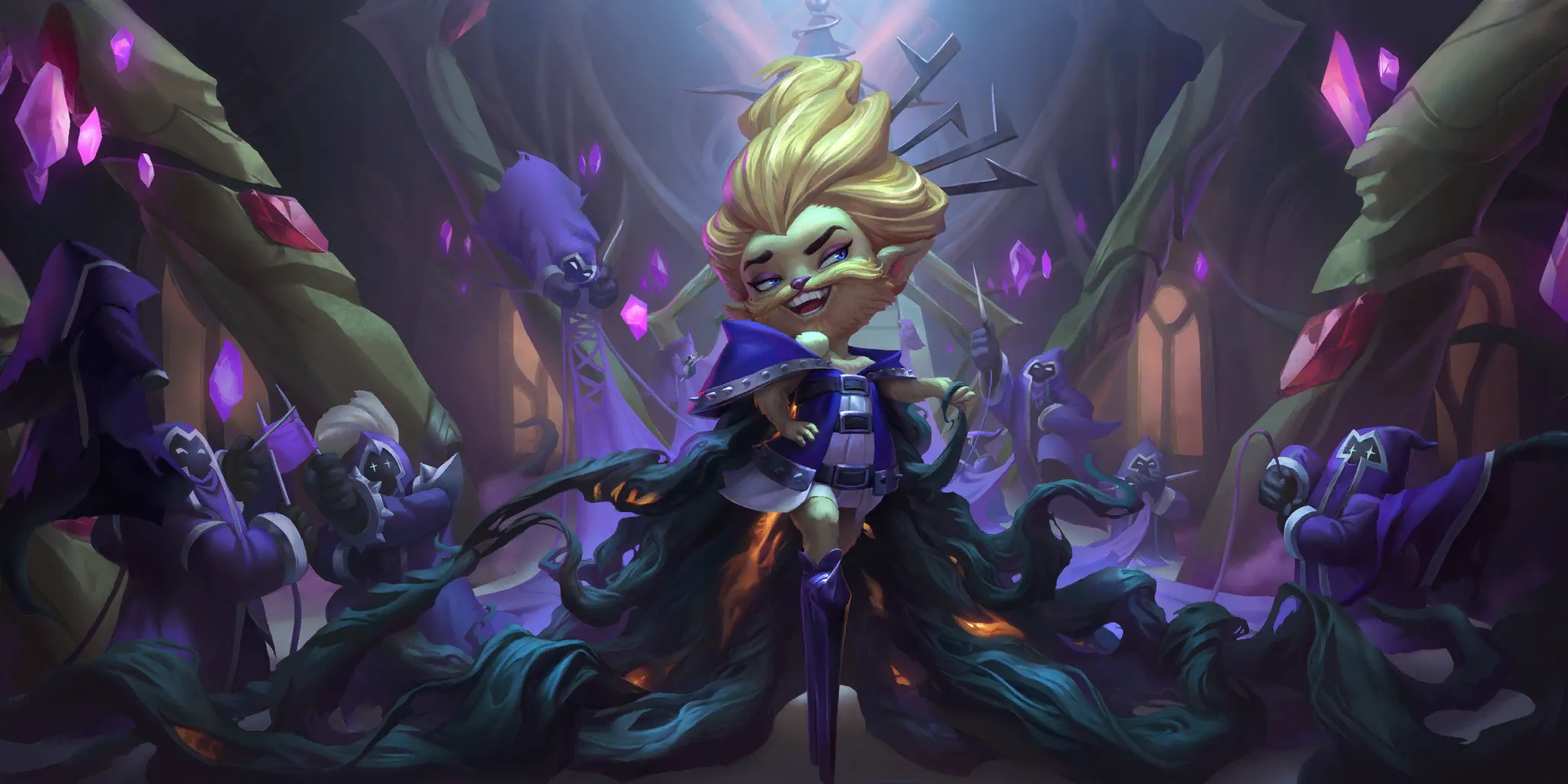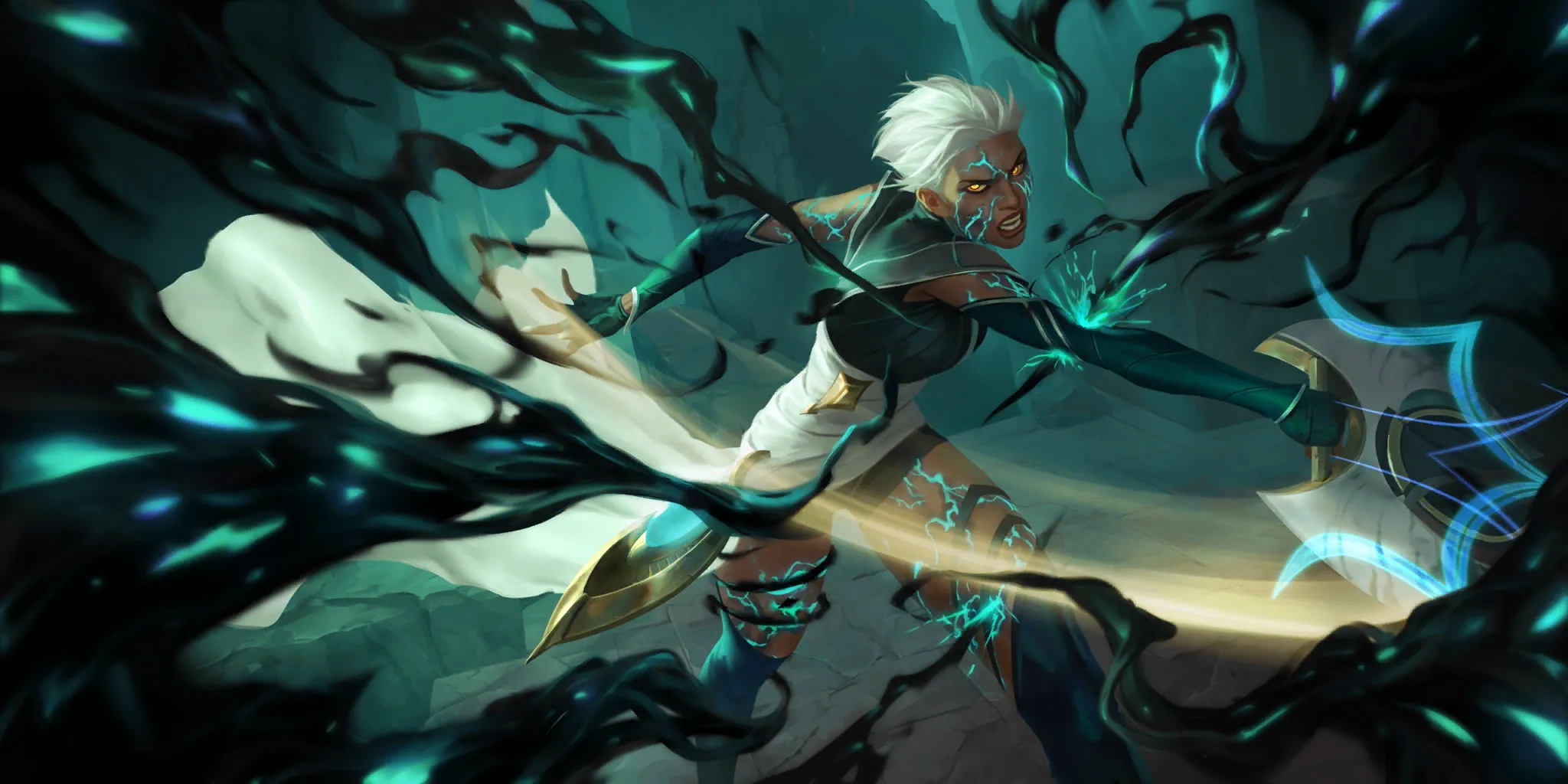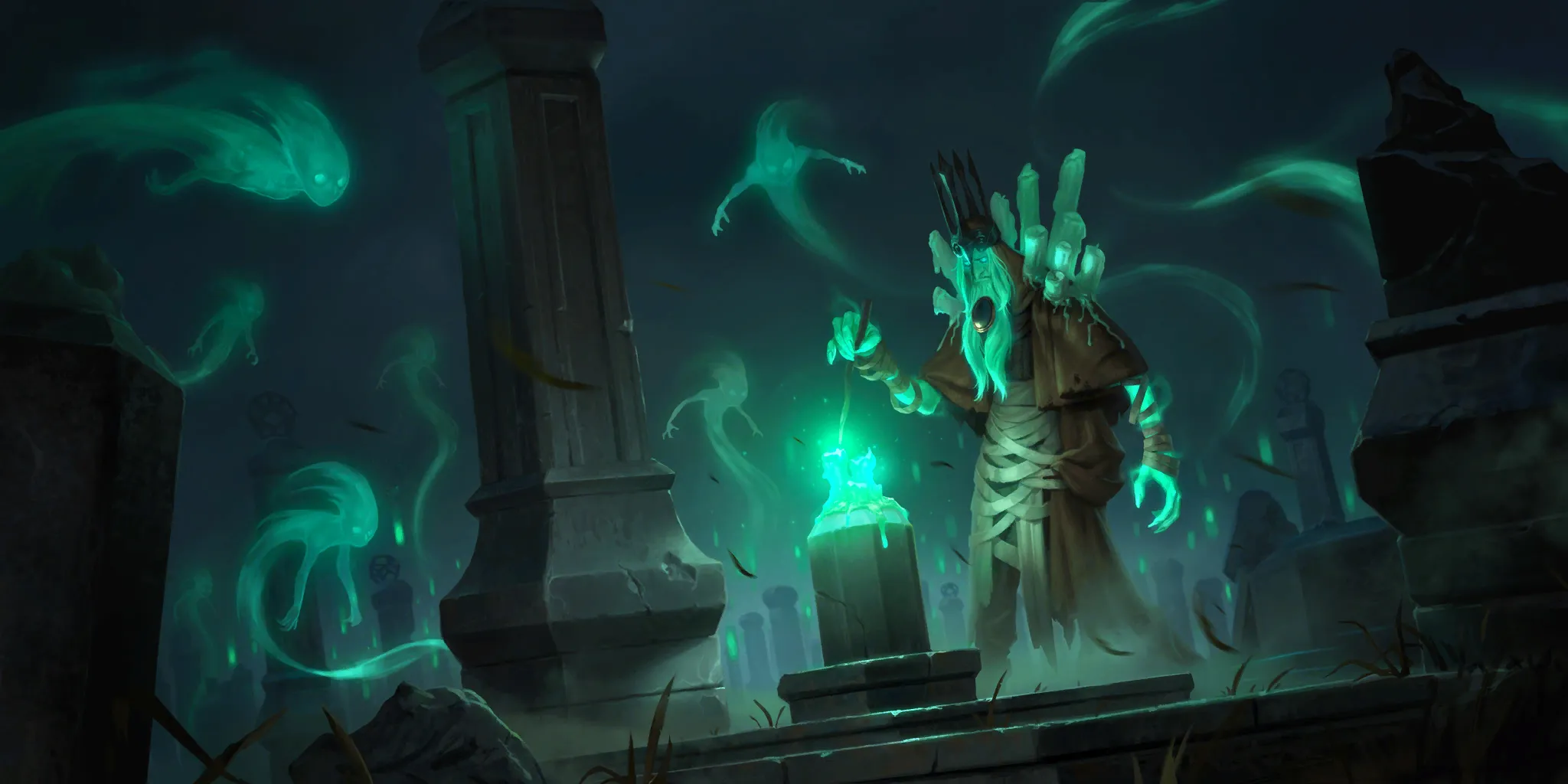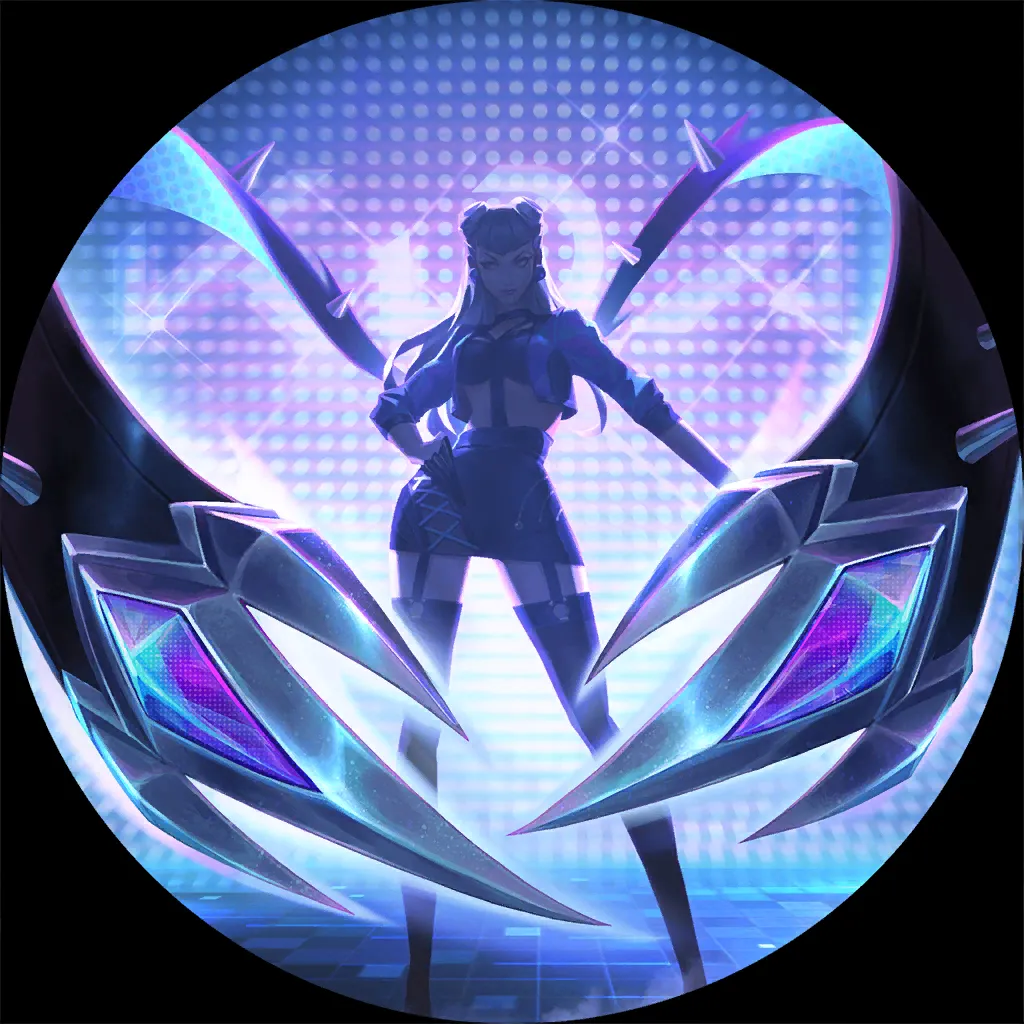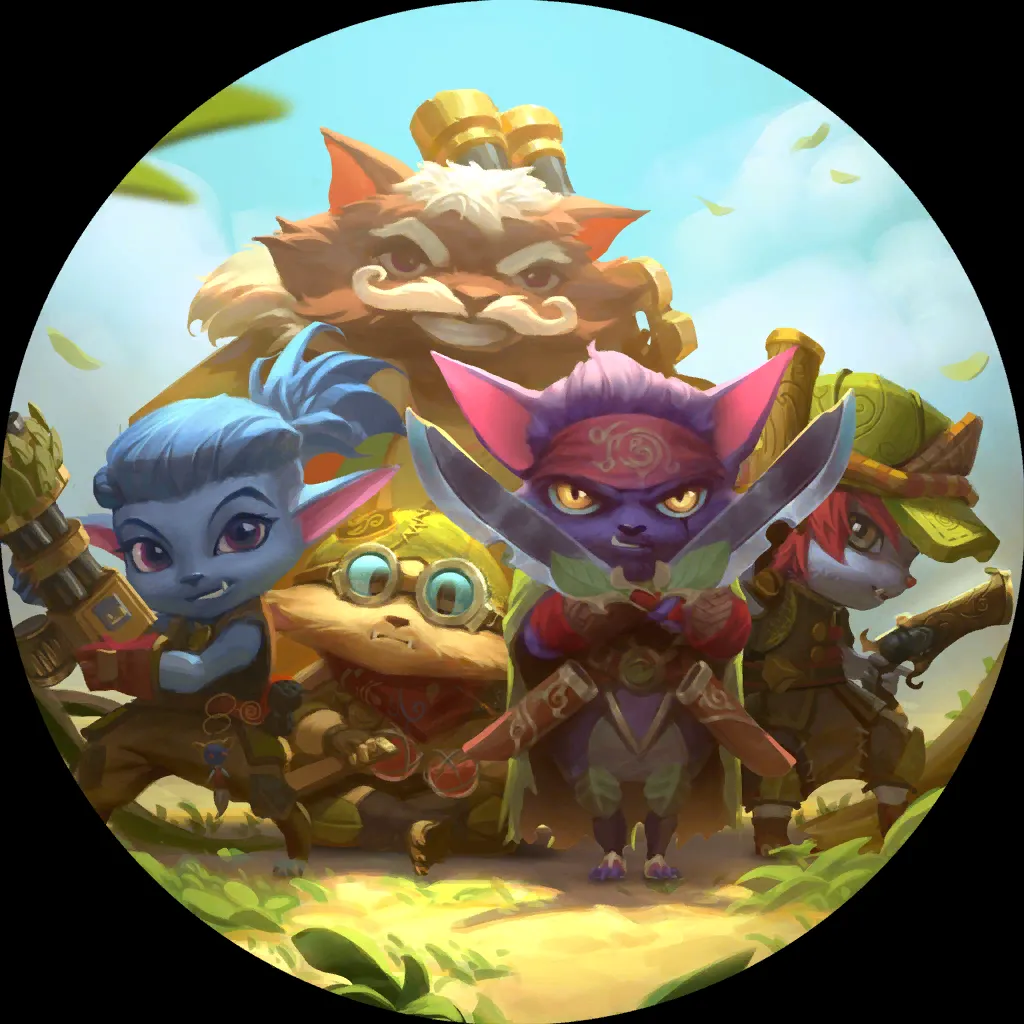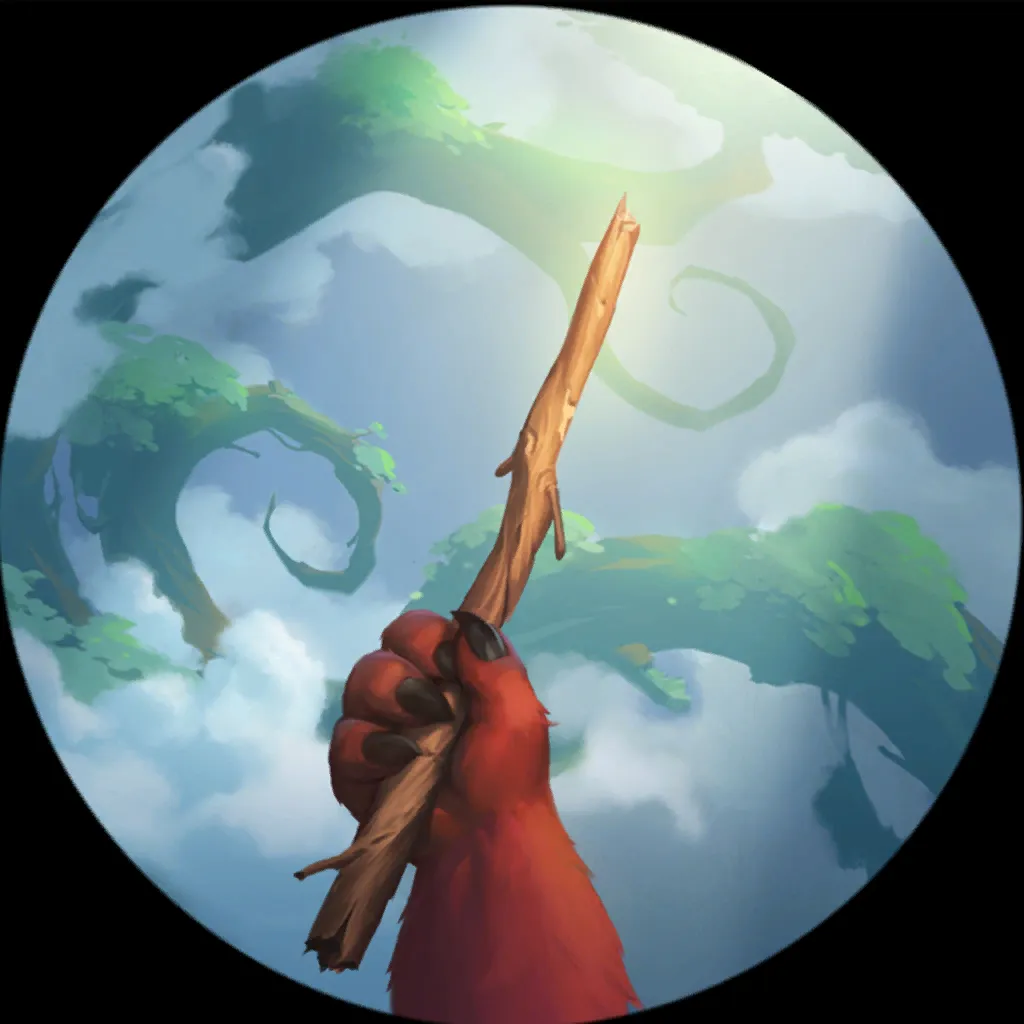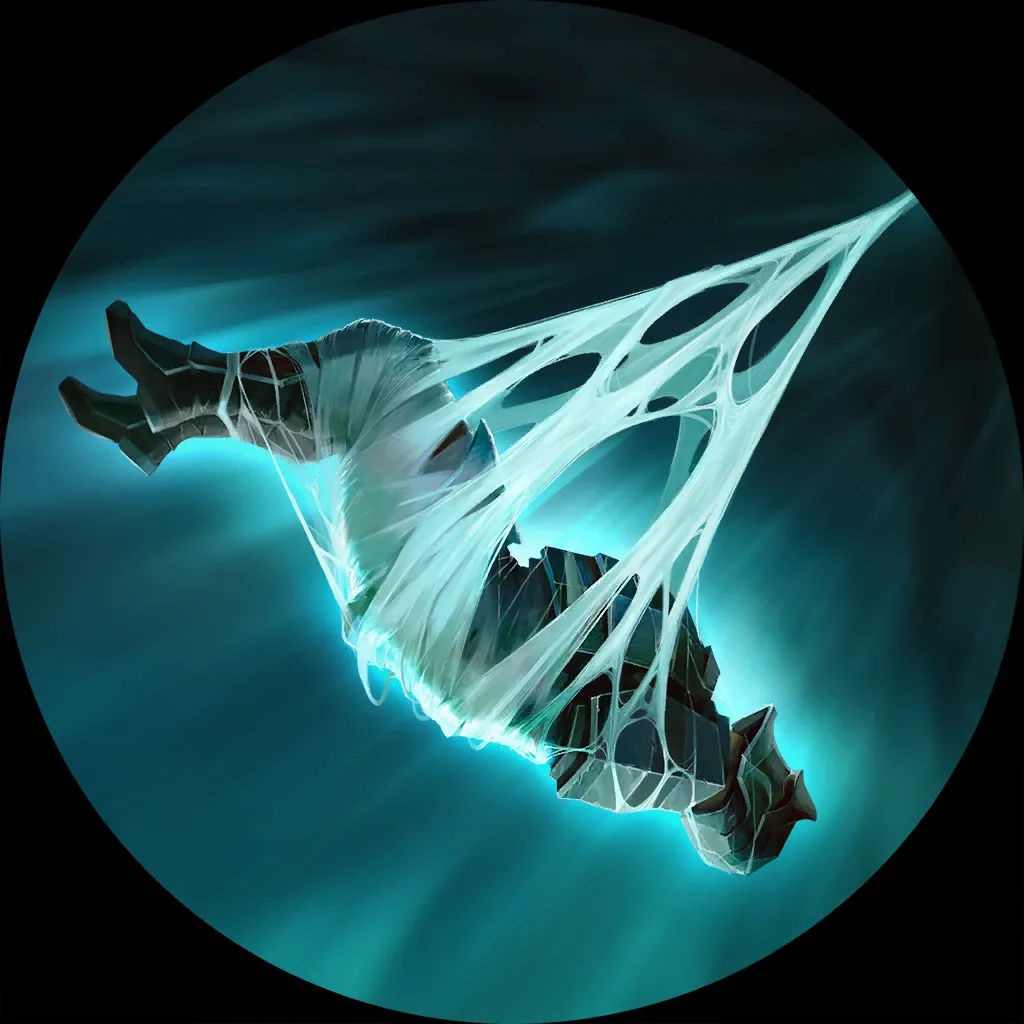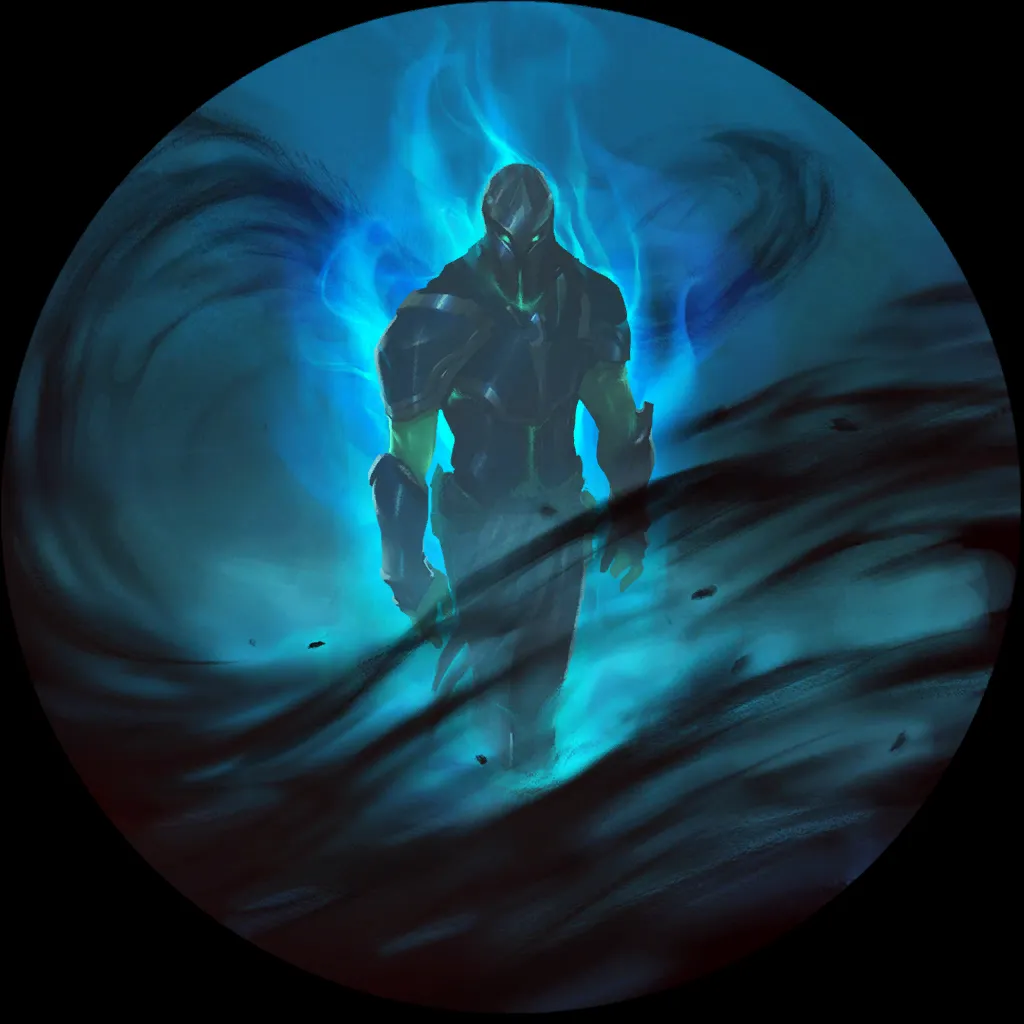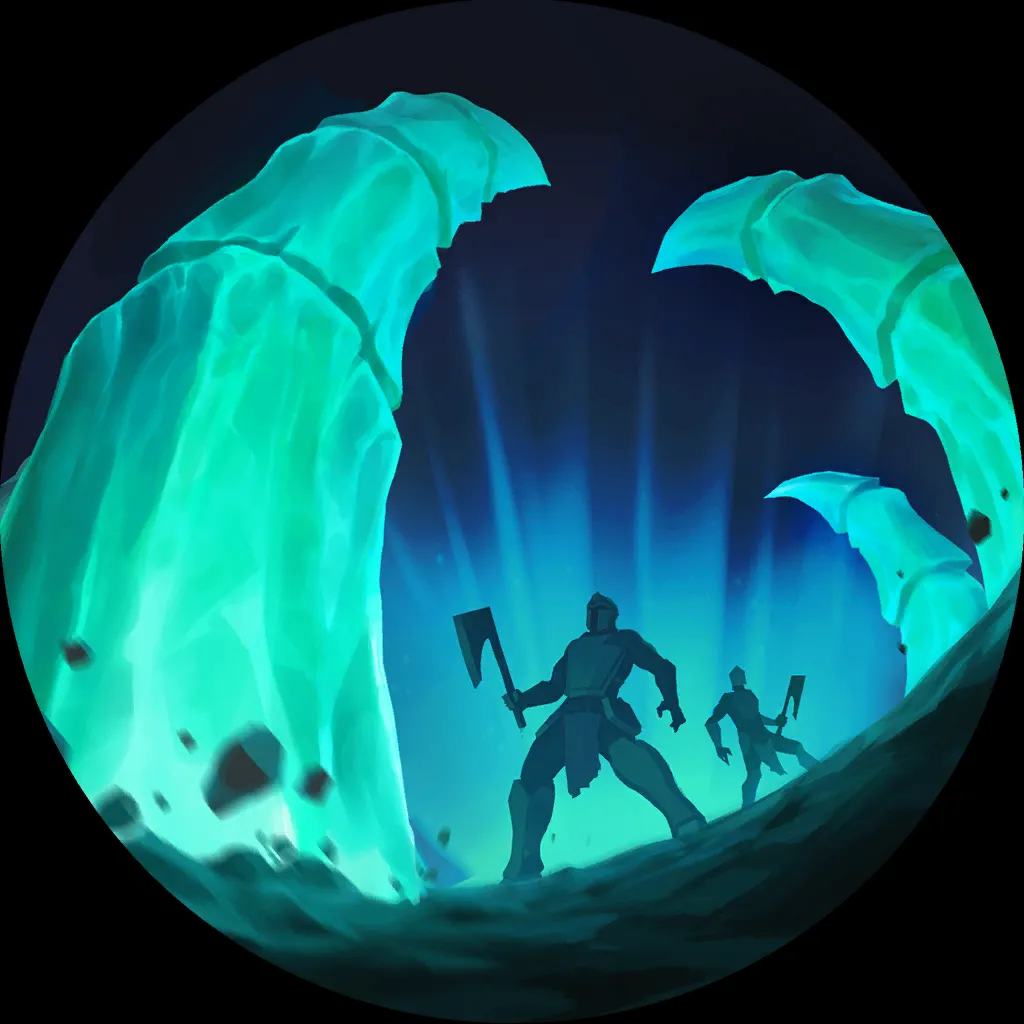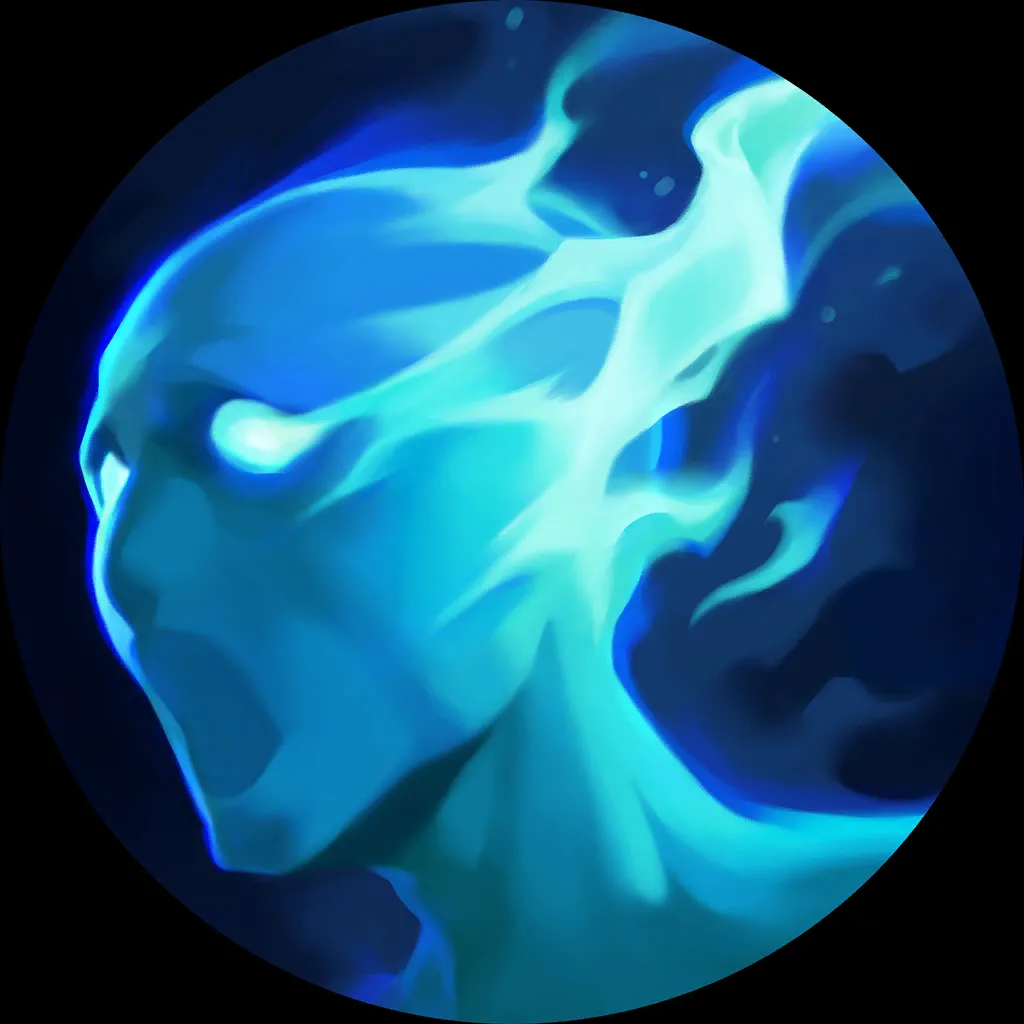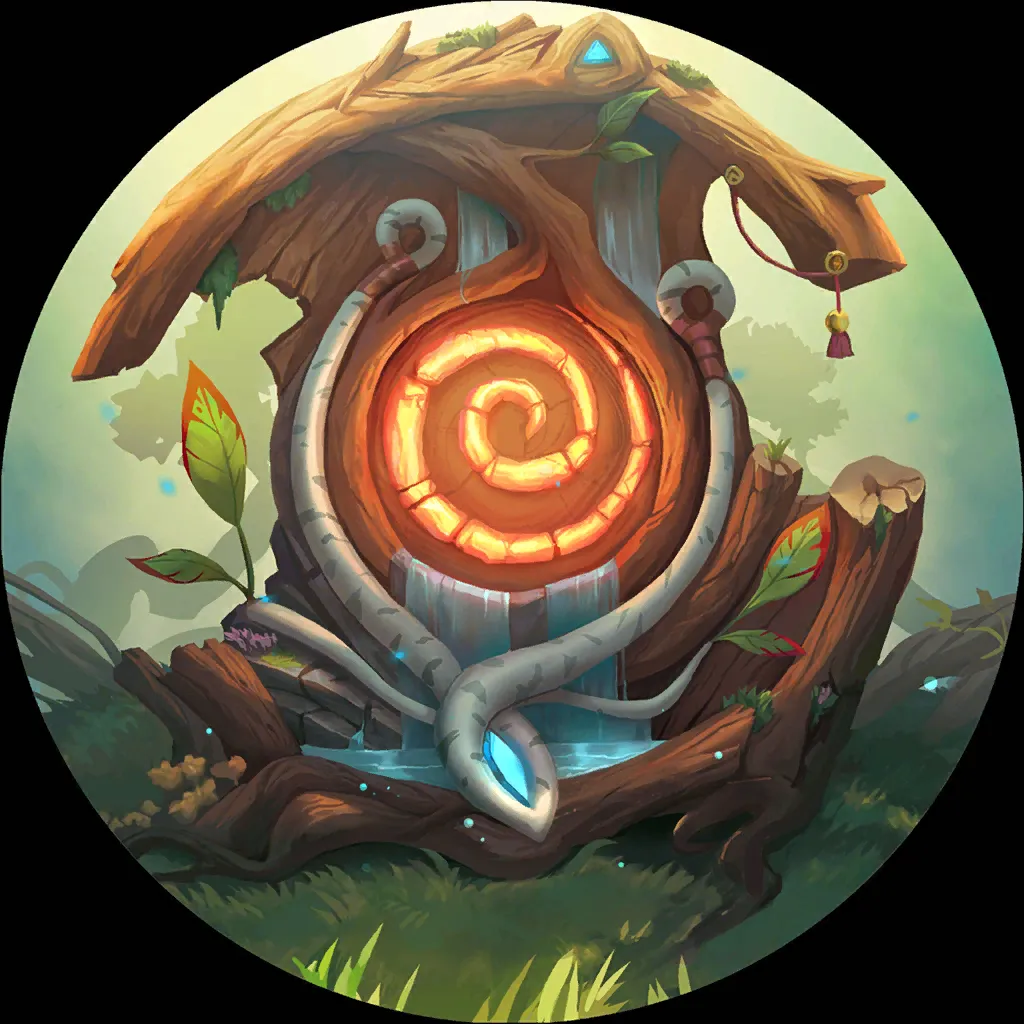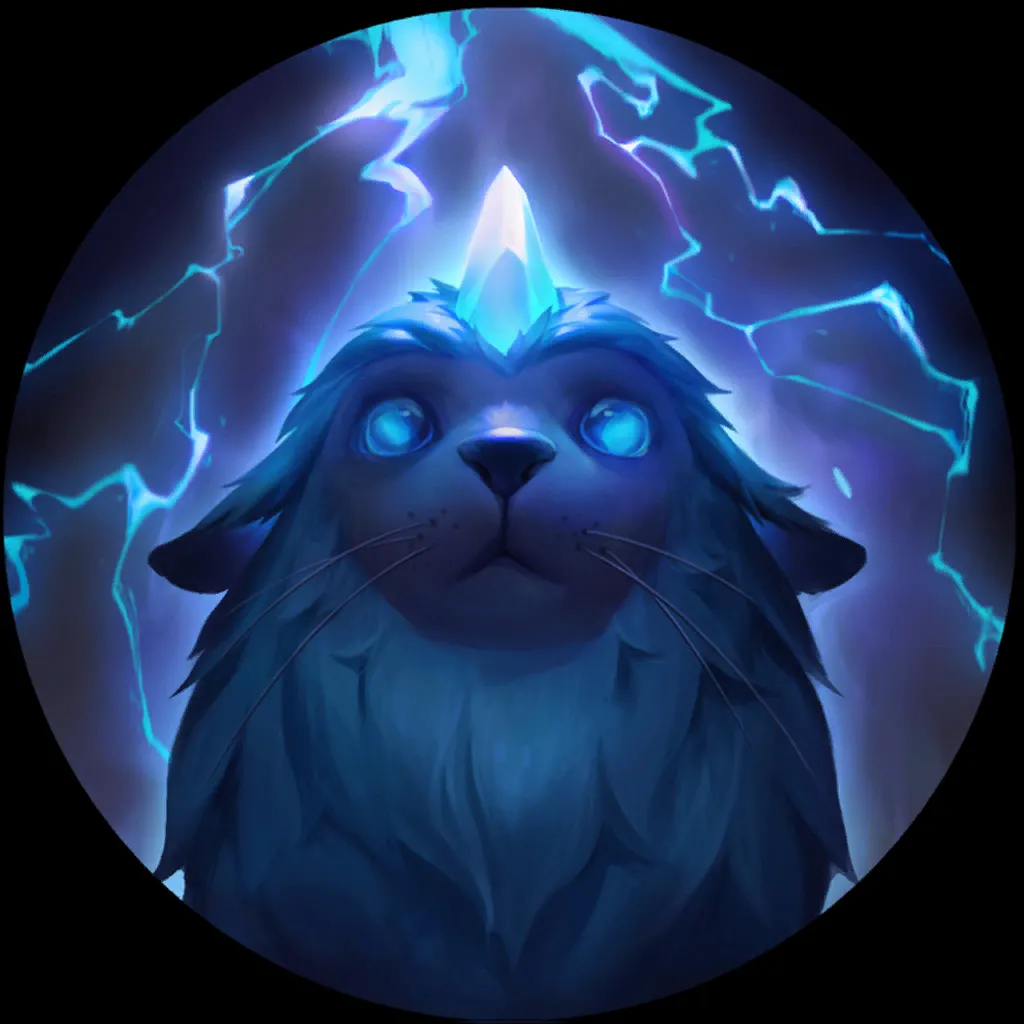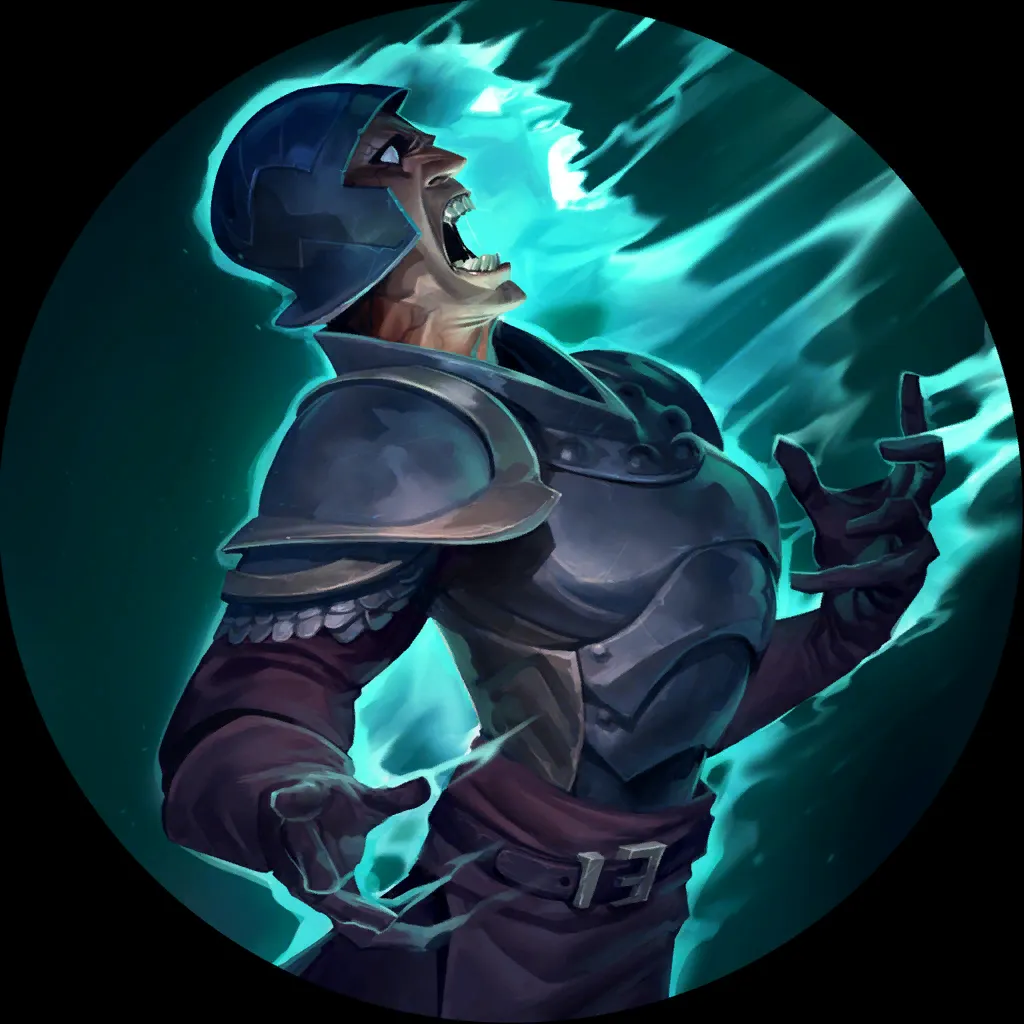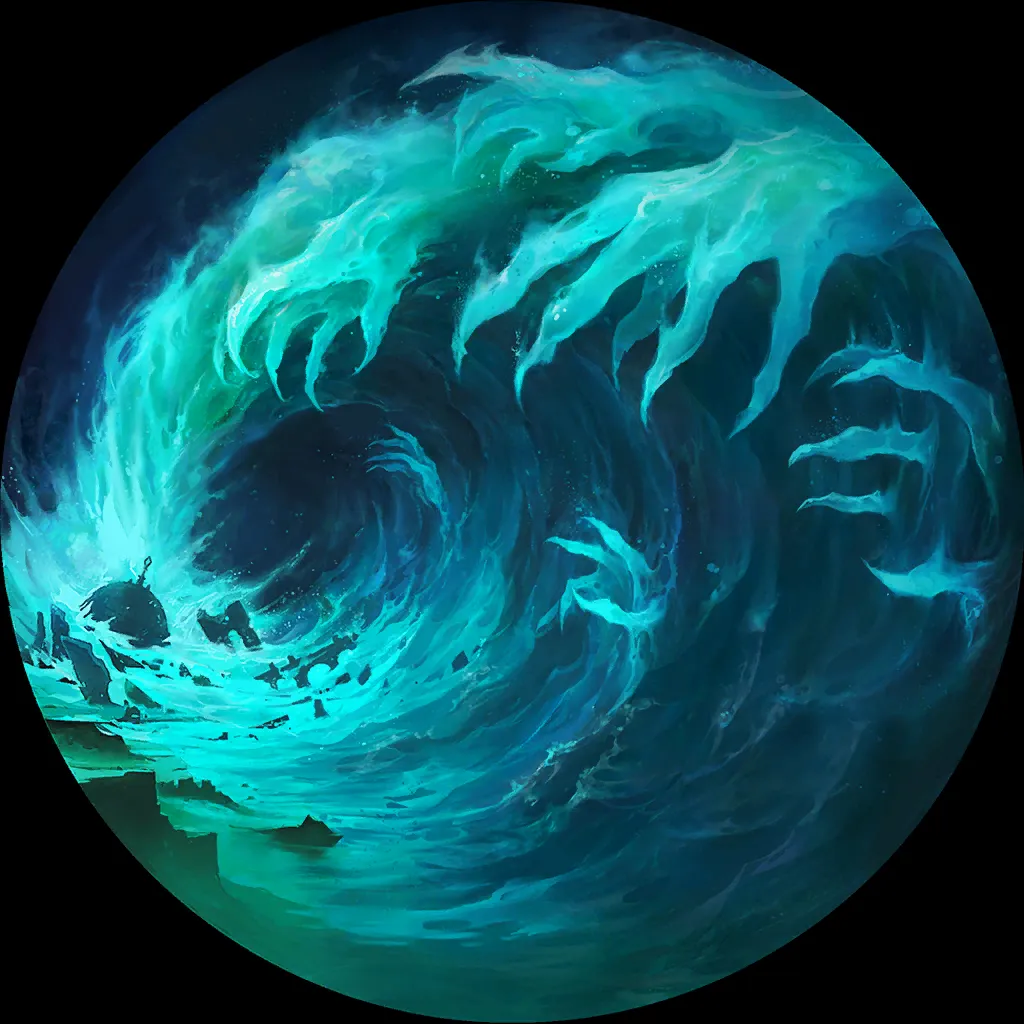 6
1
15
18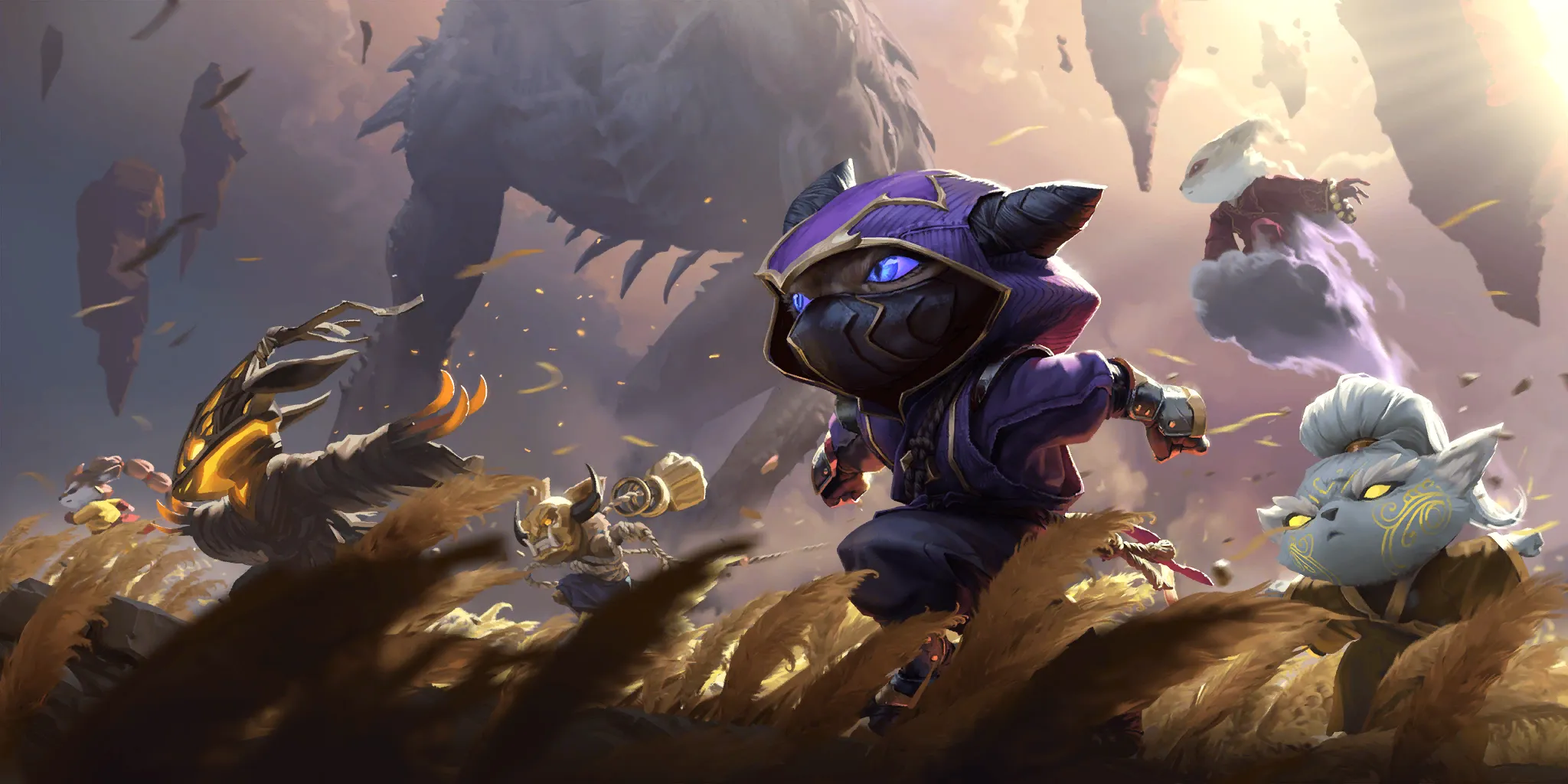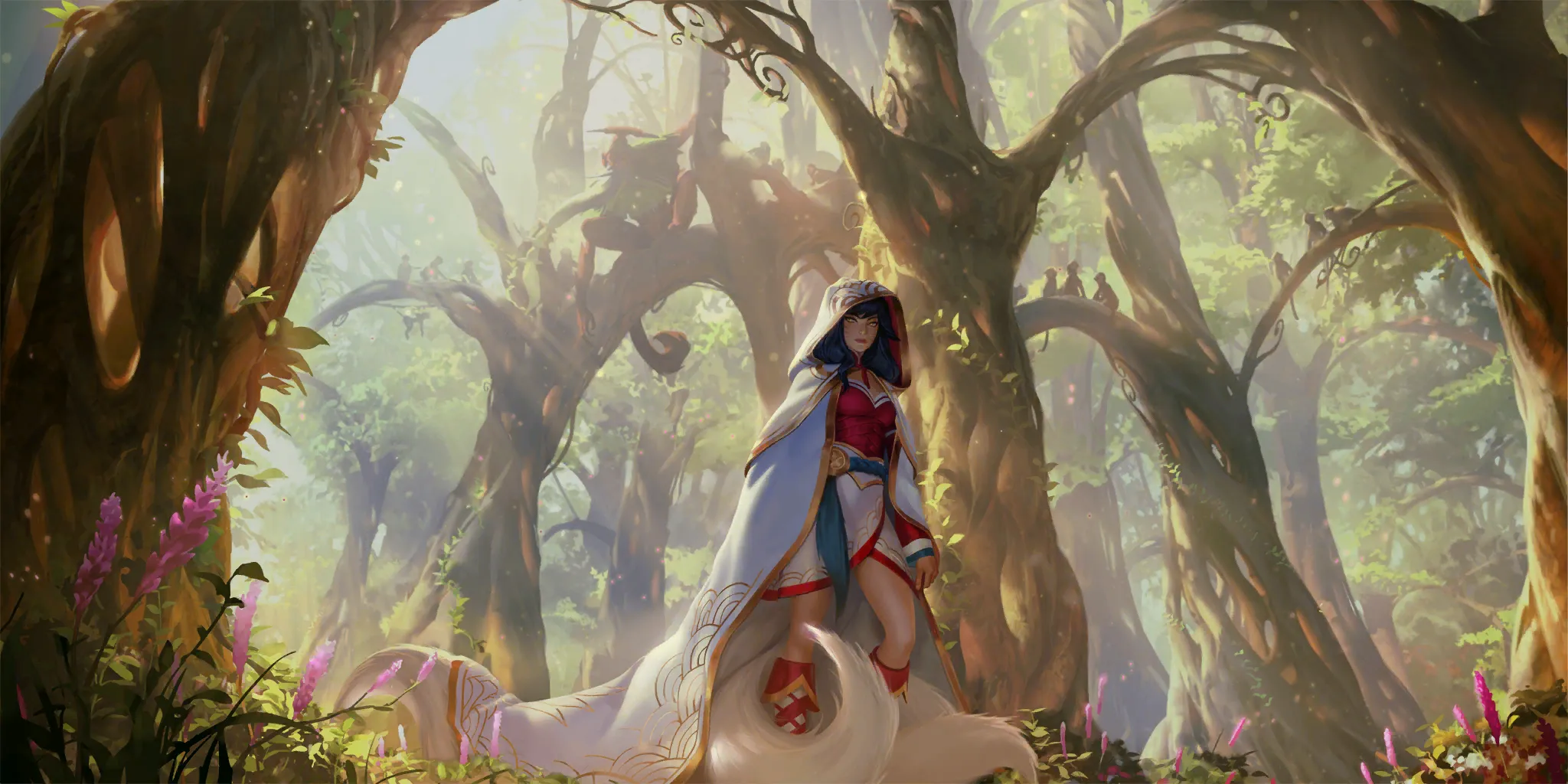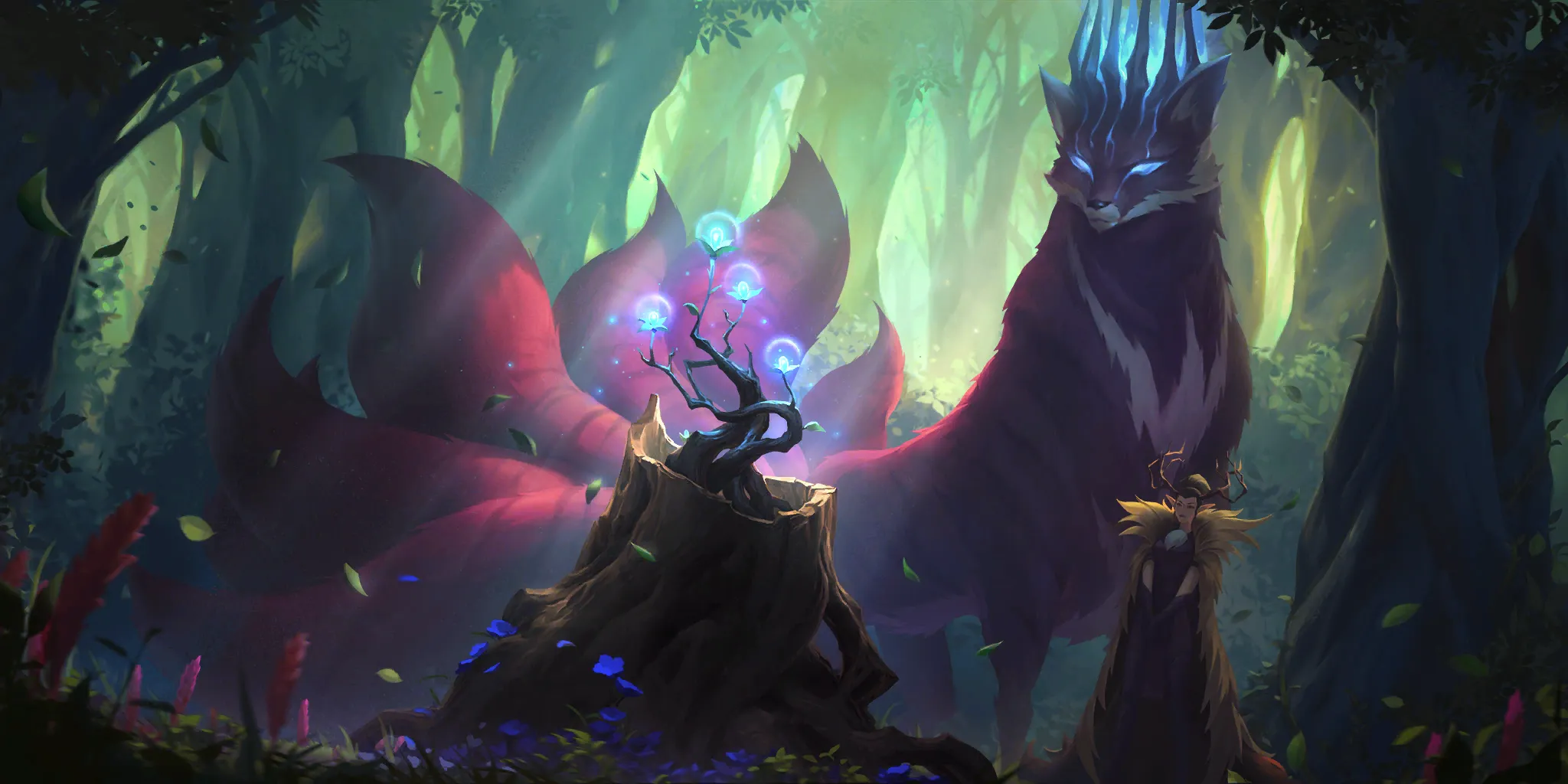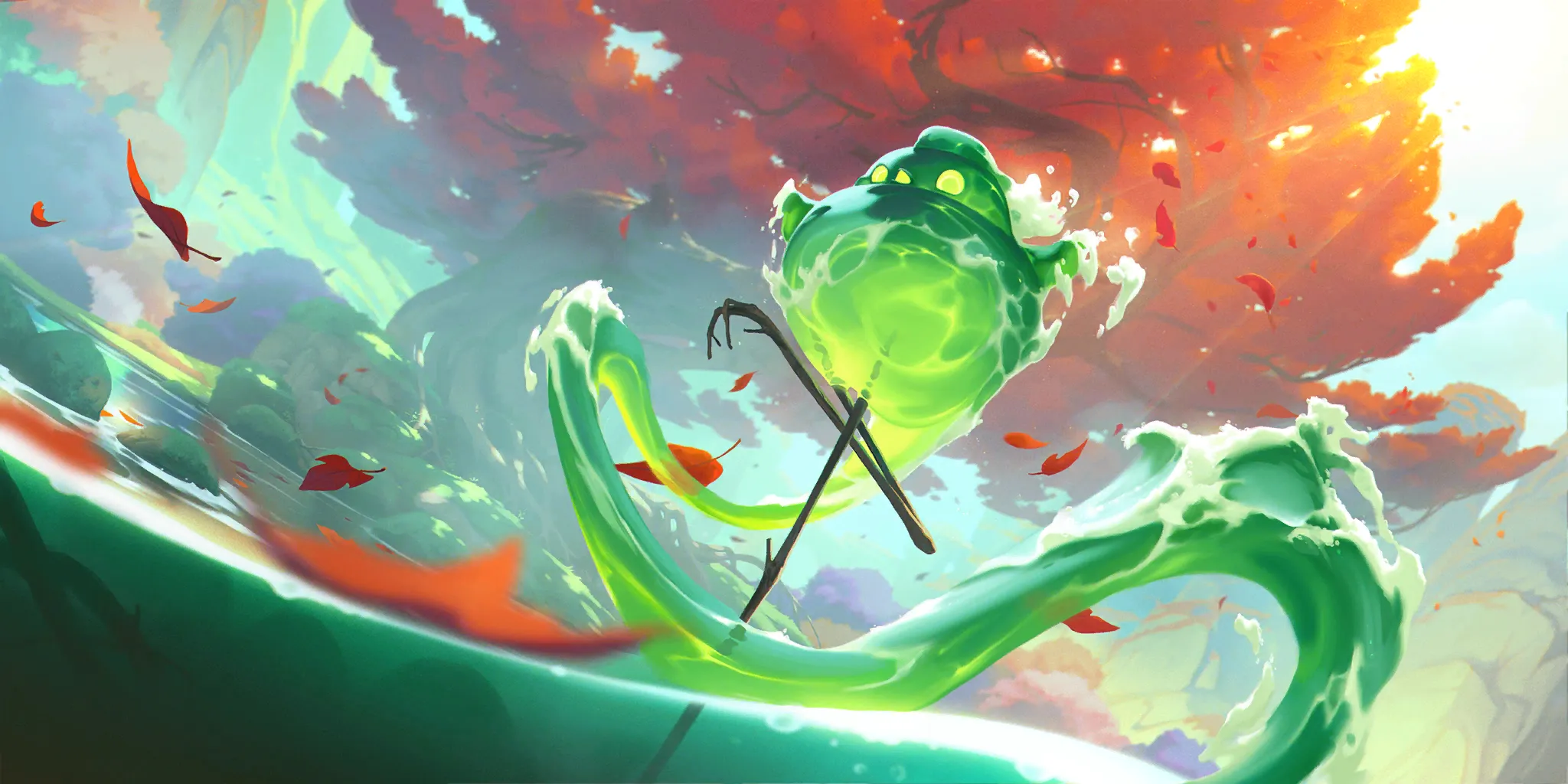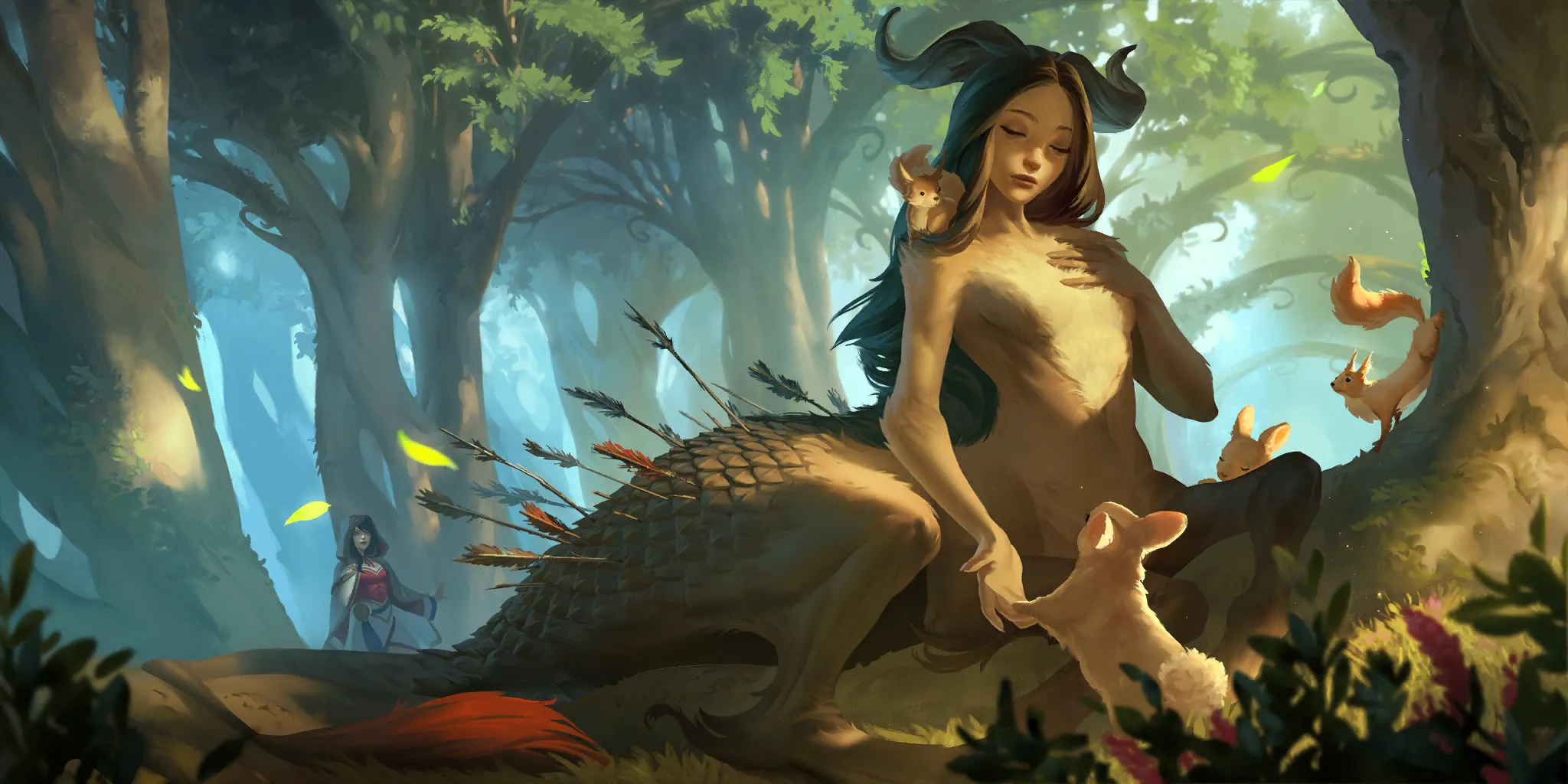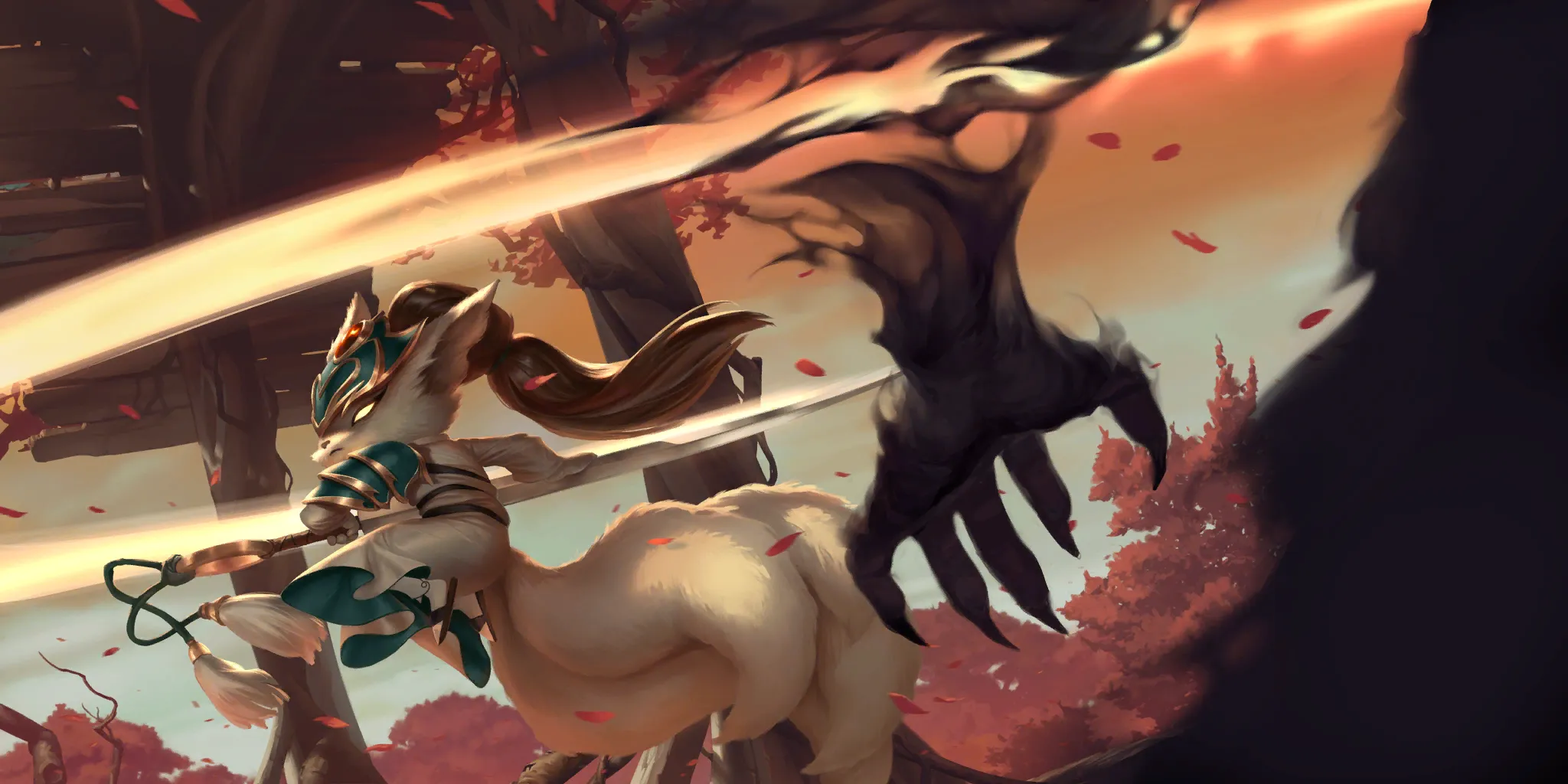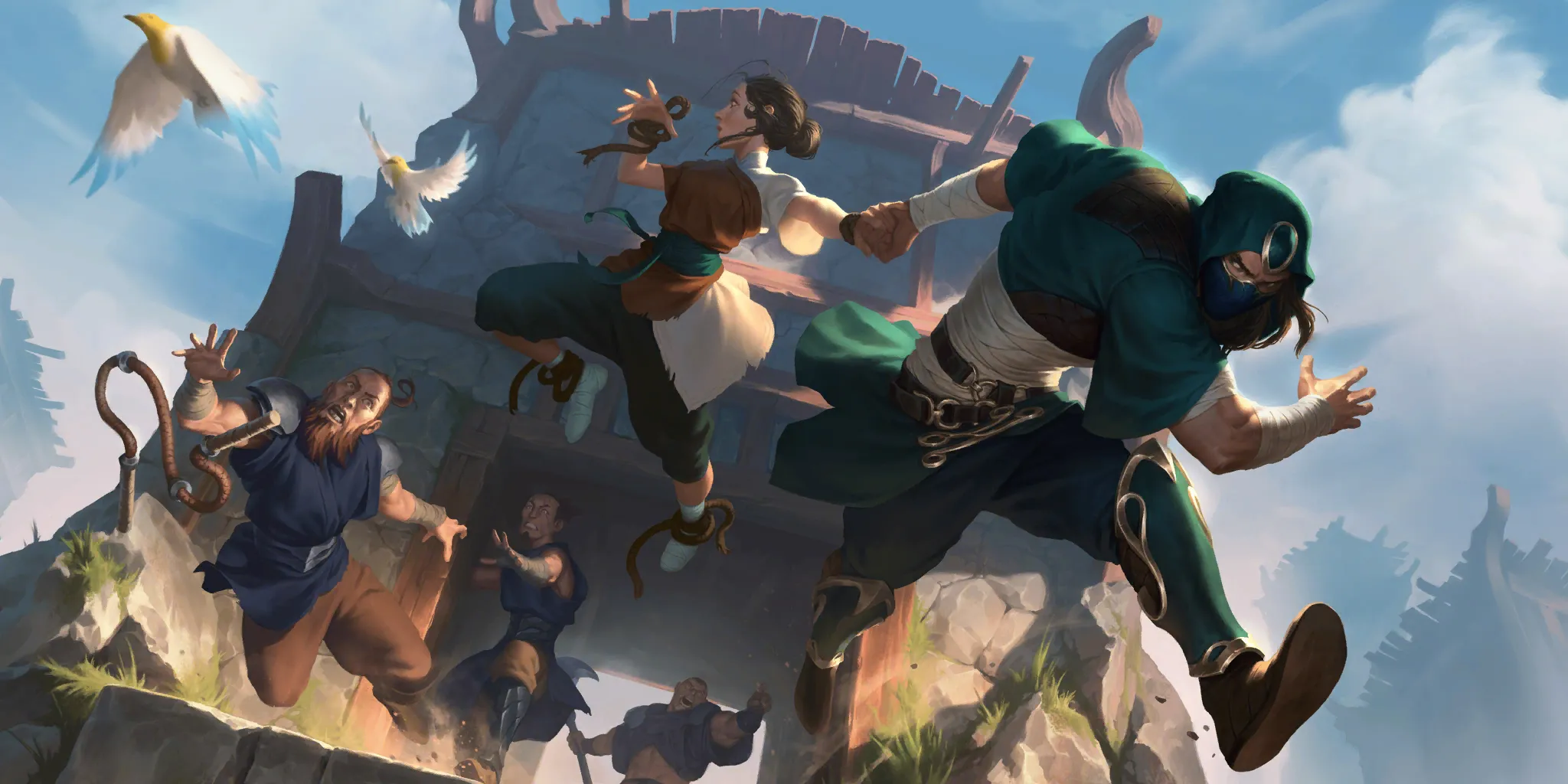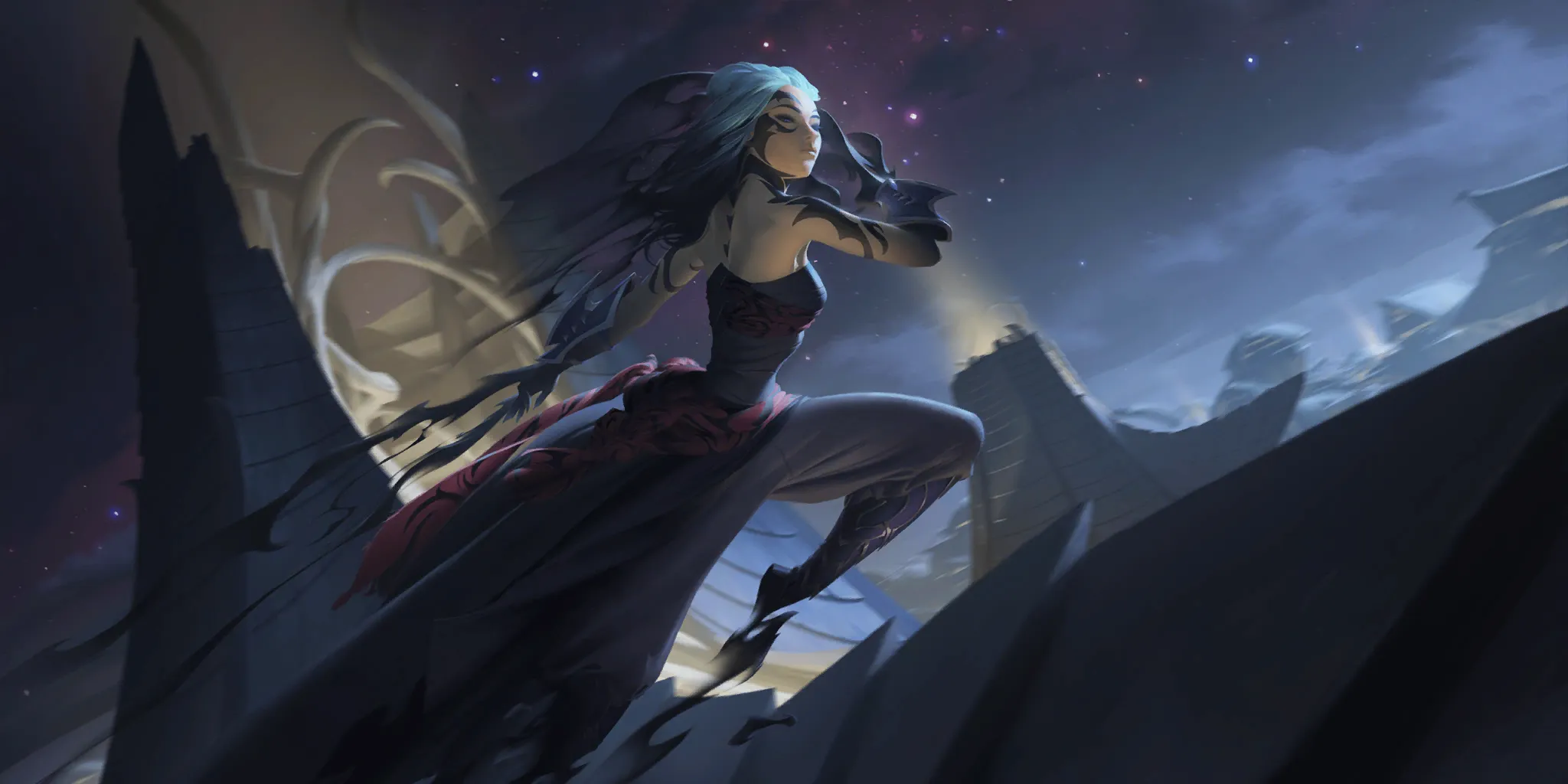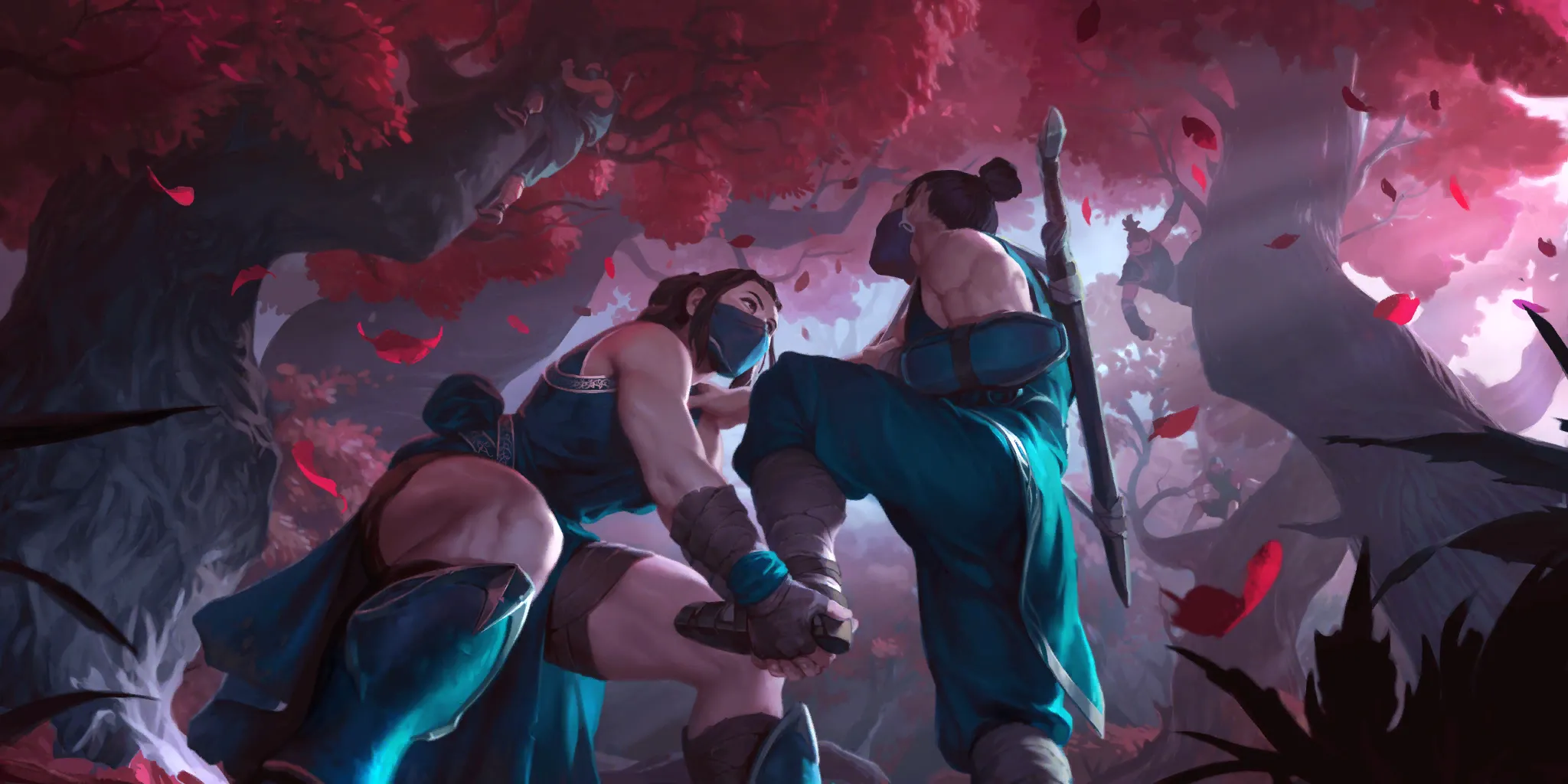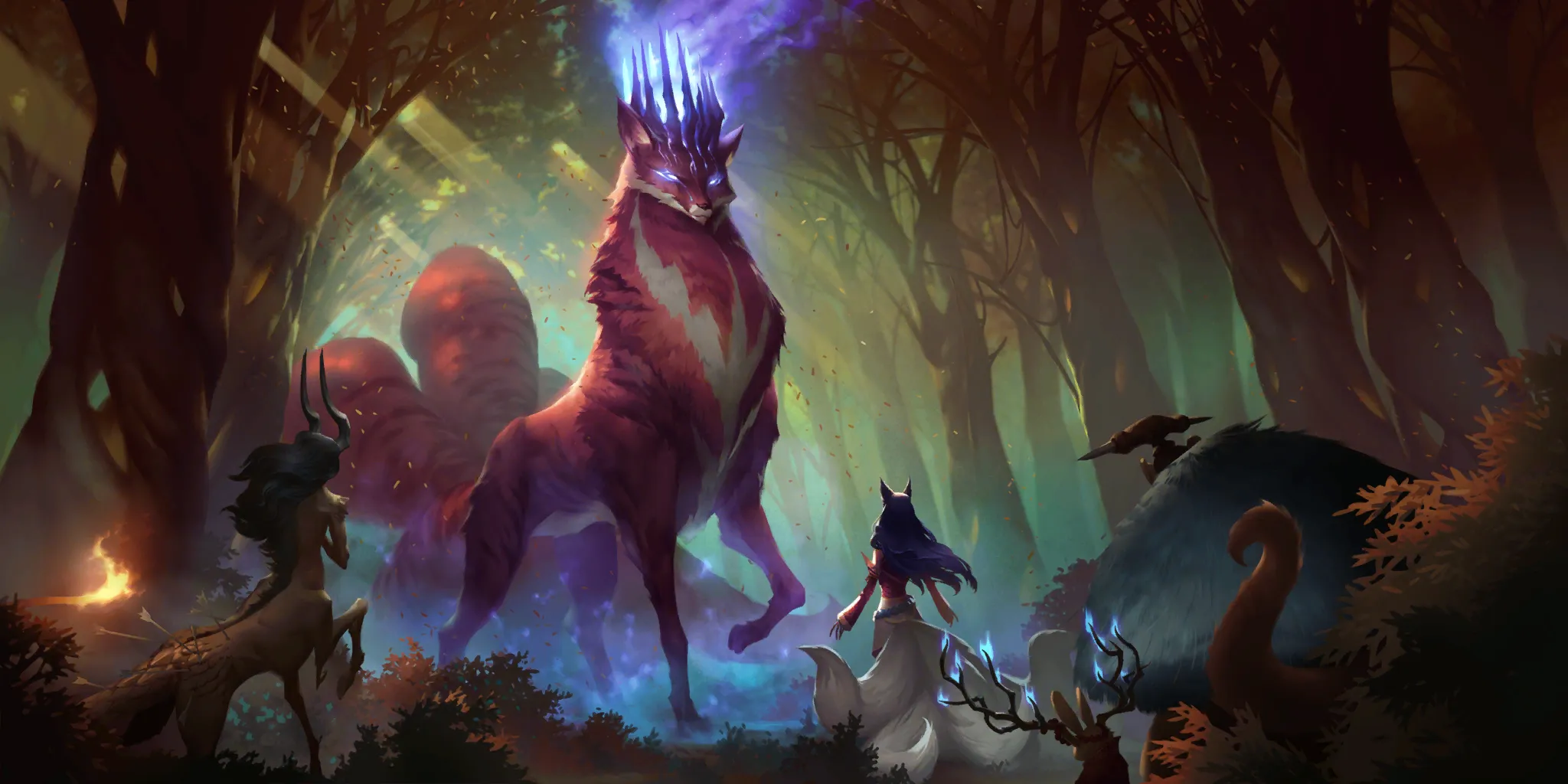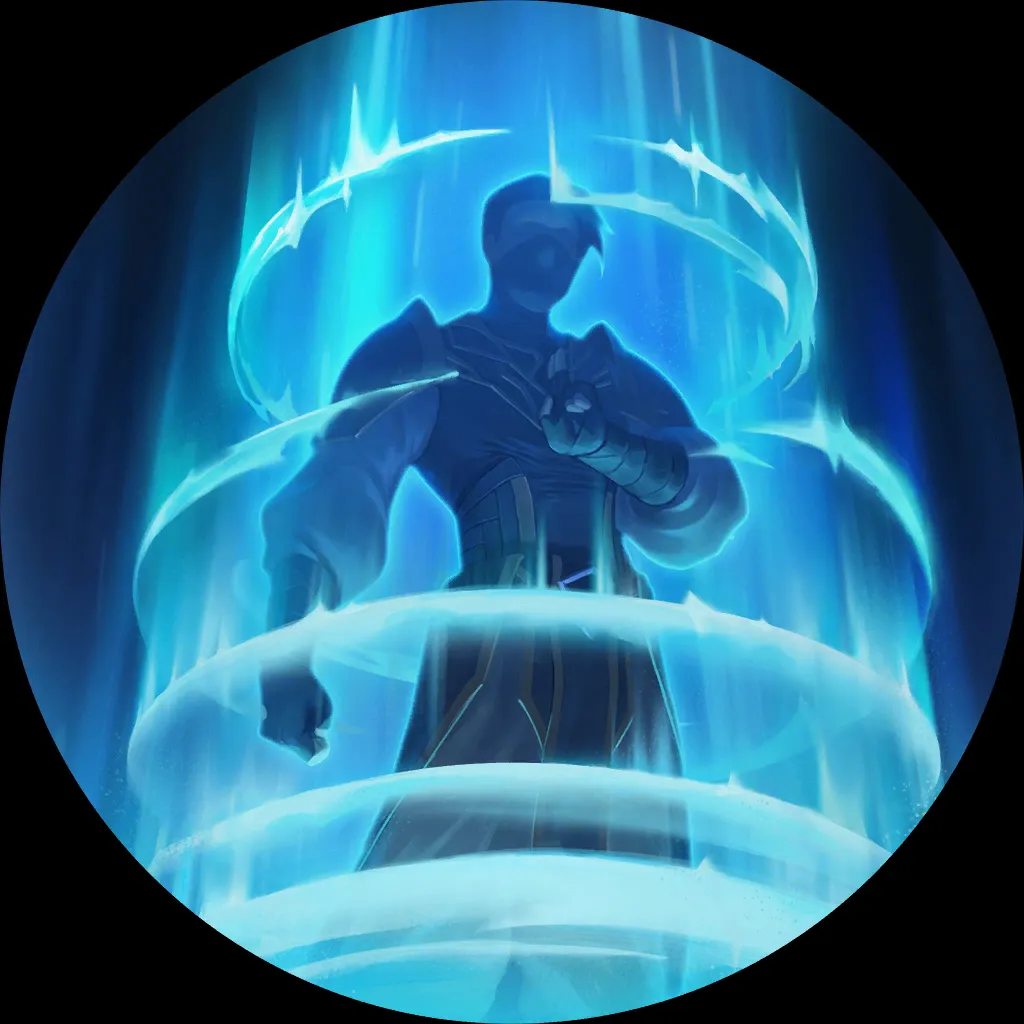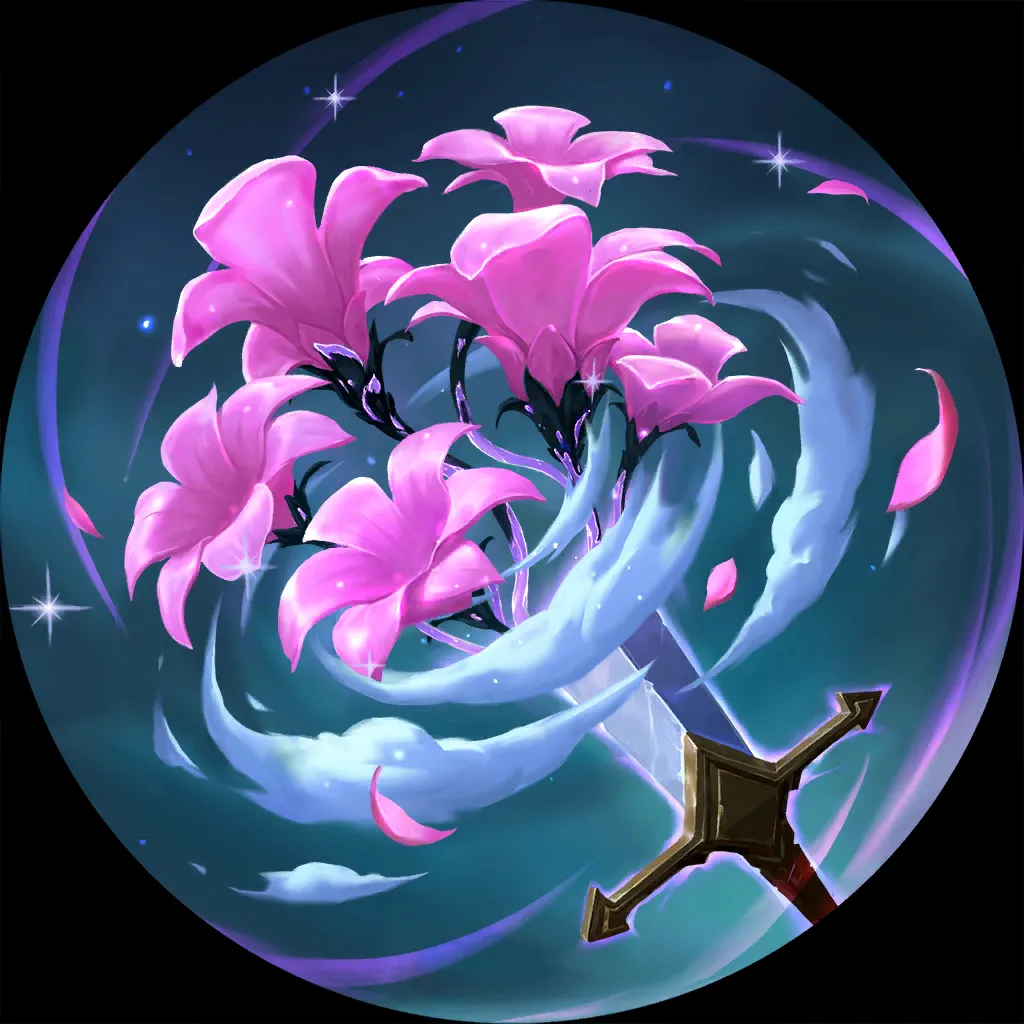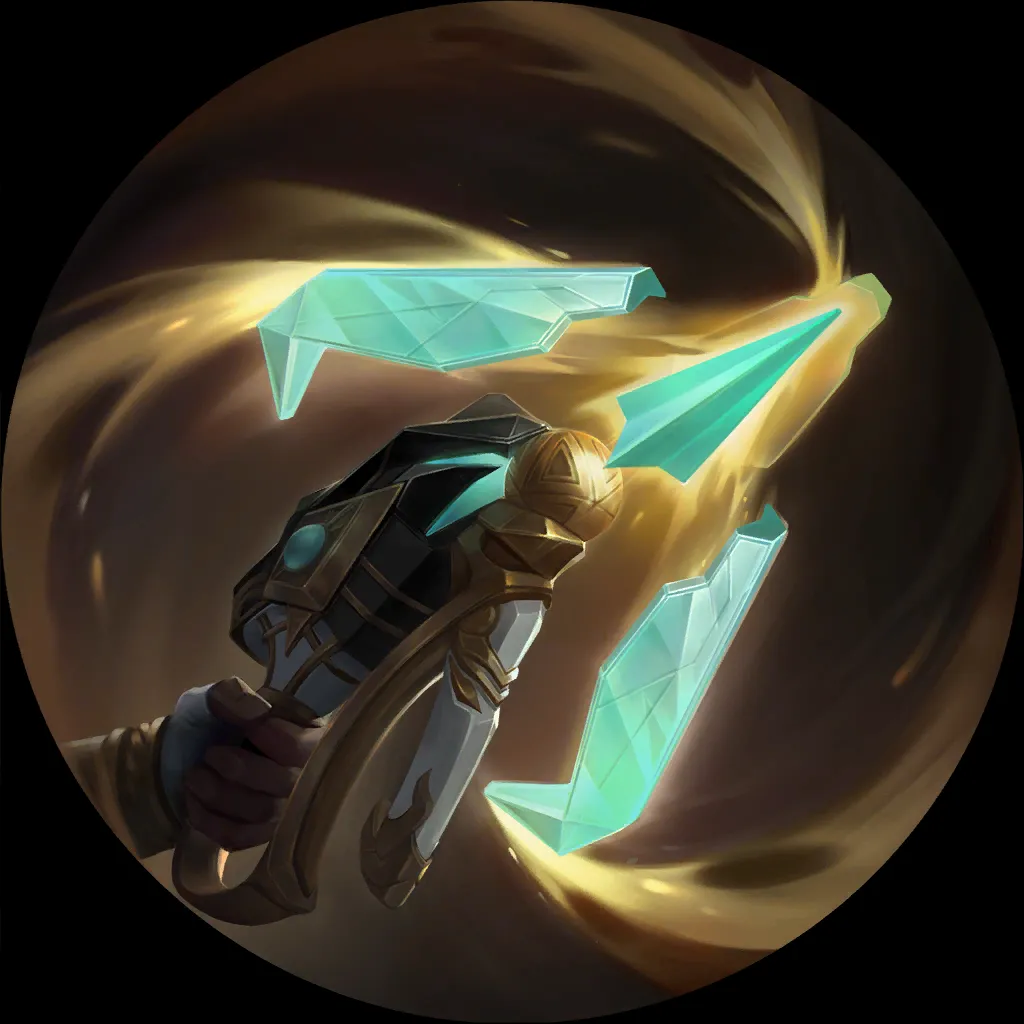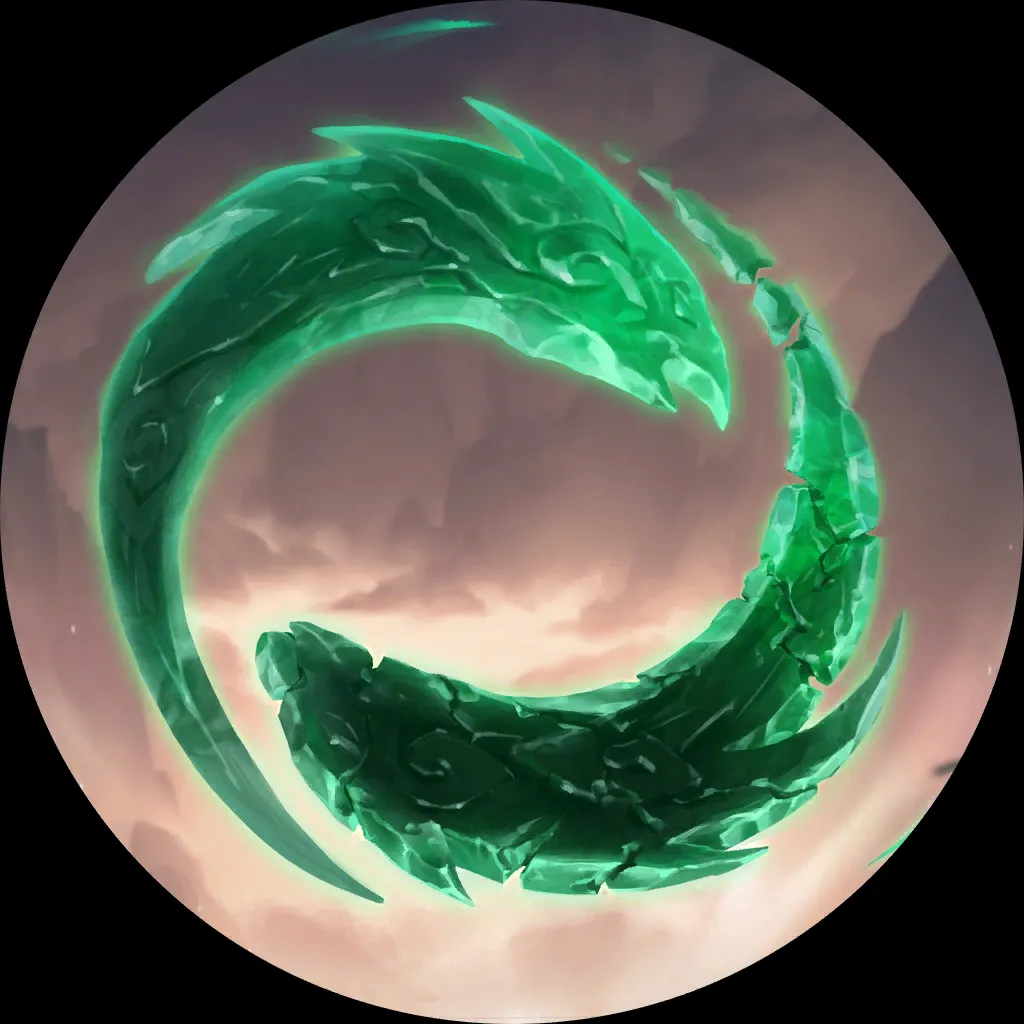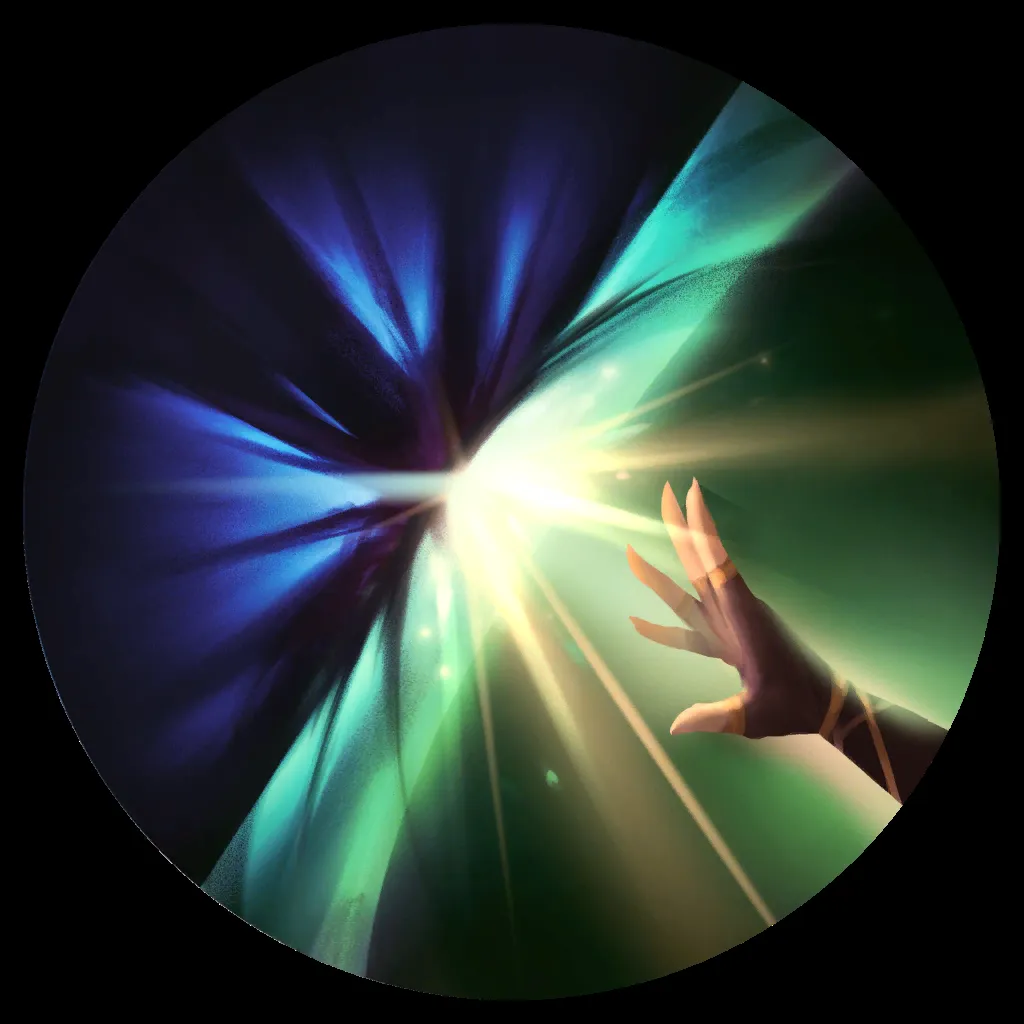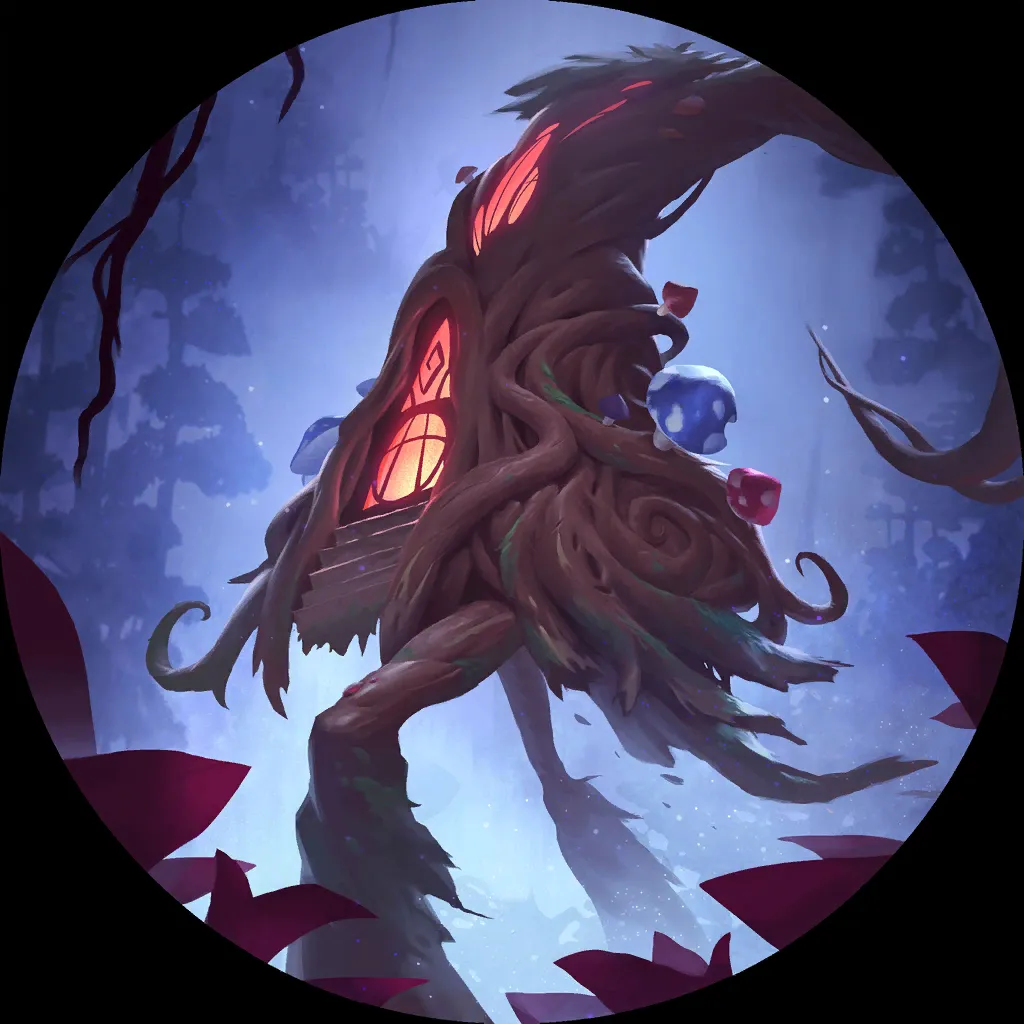 6
2
16
16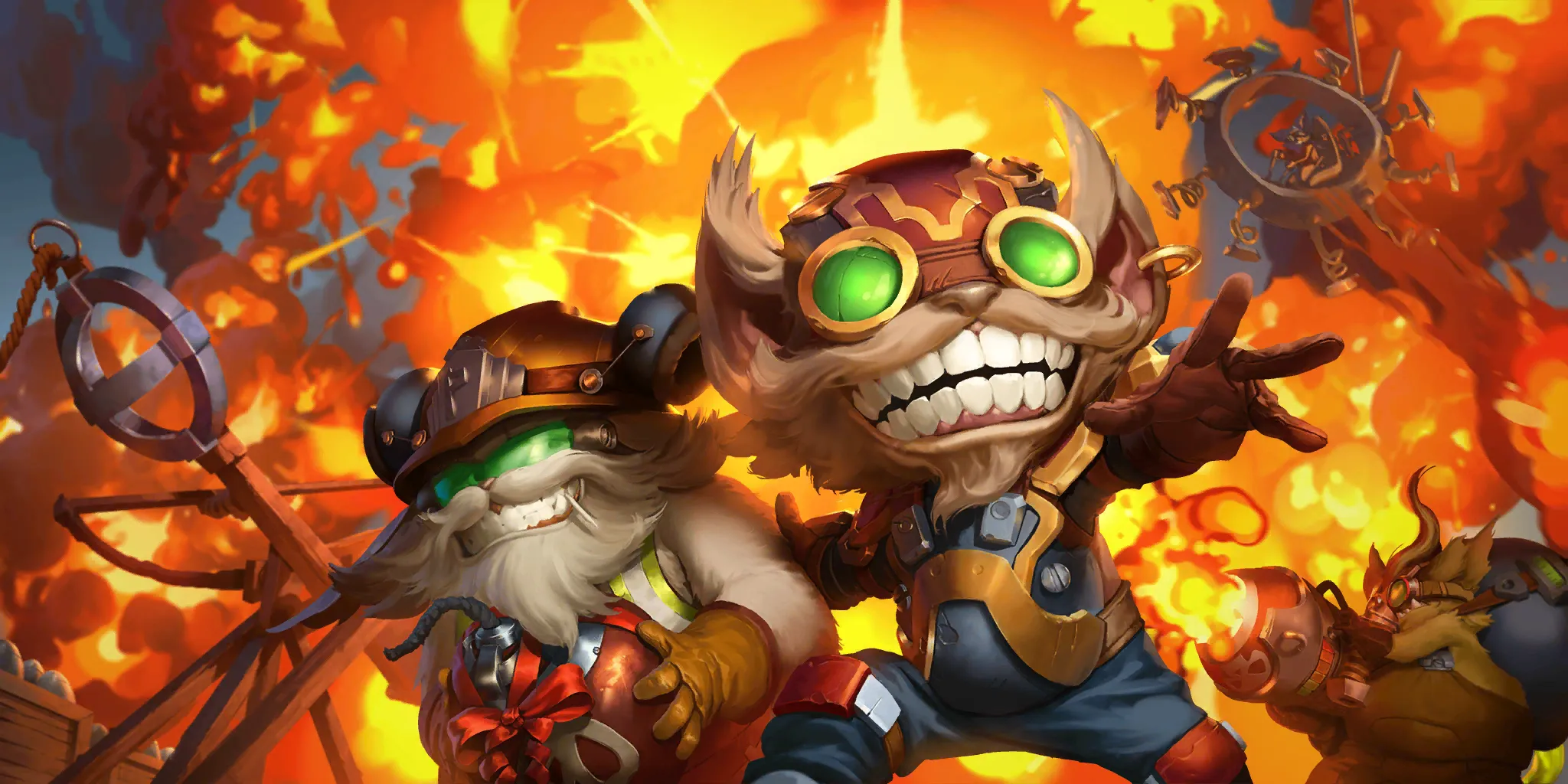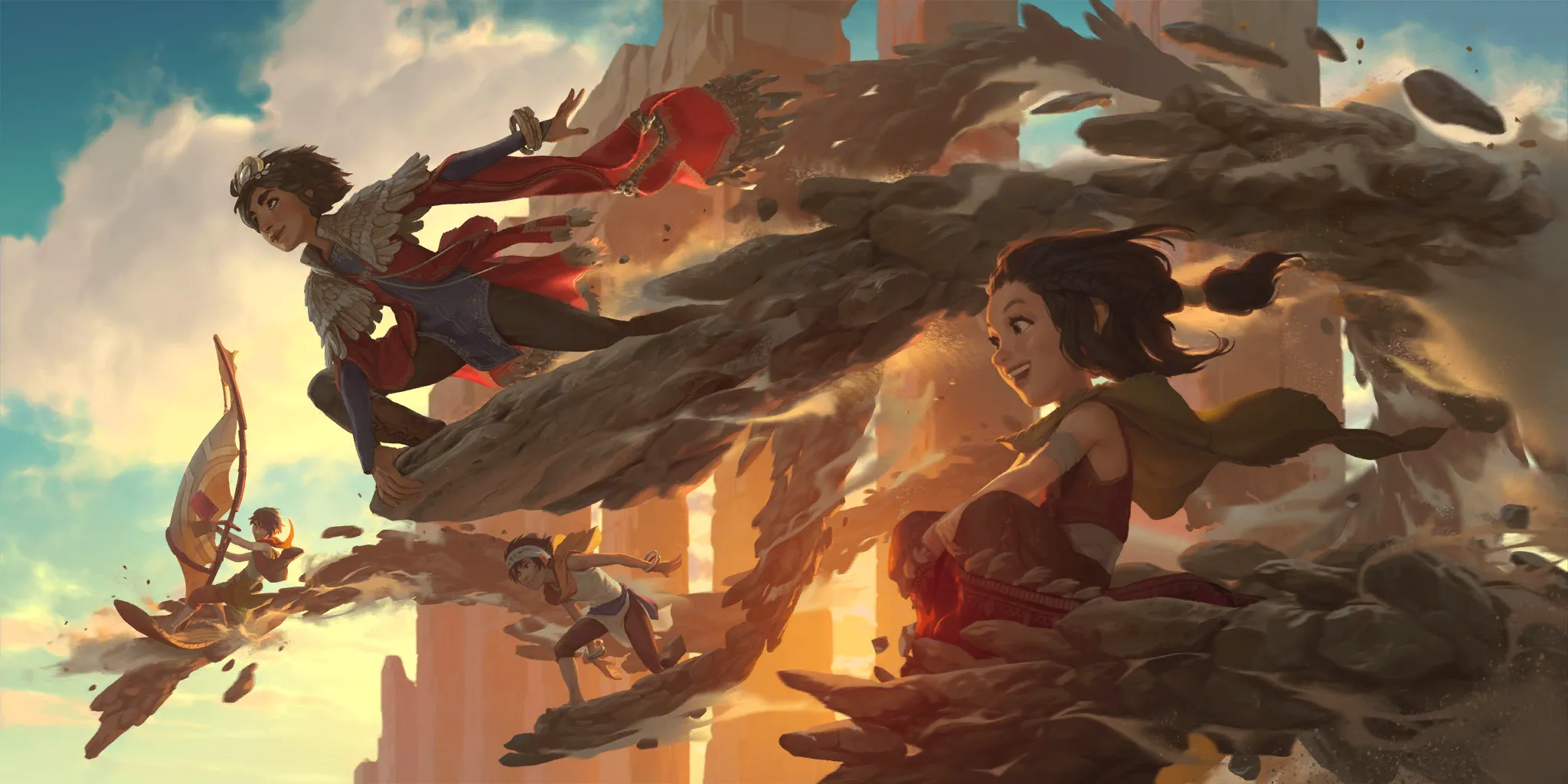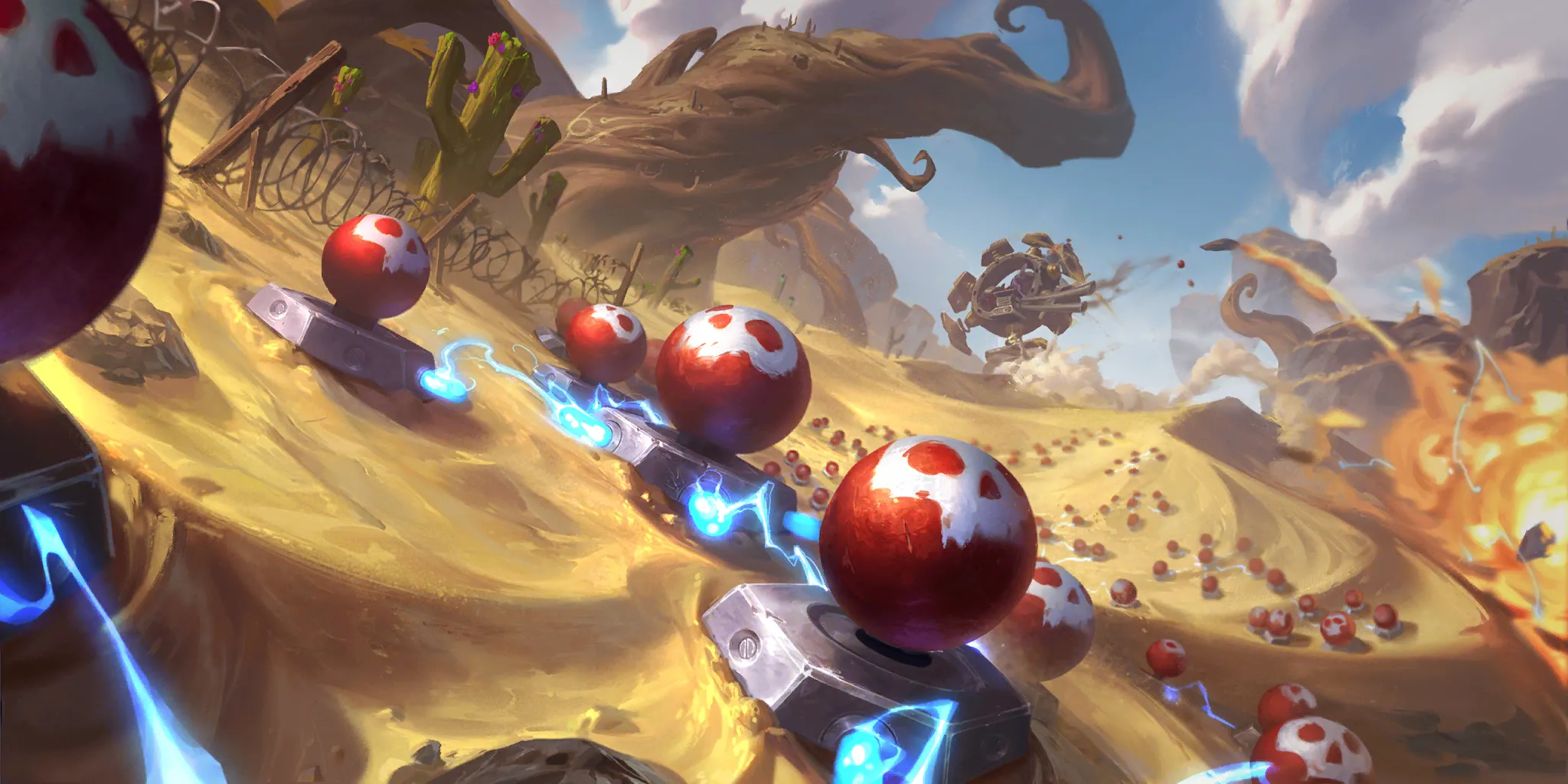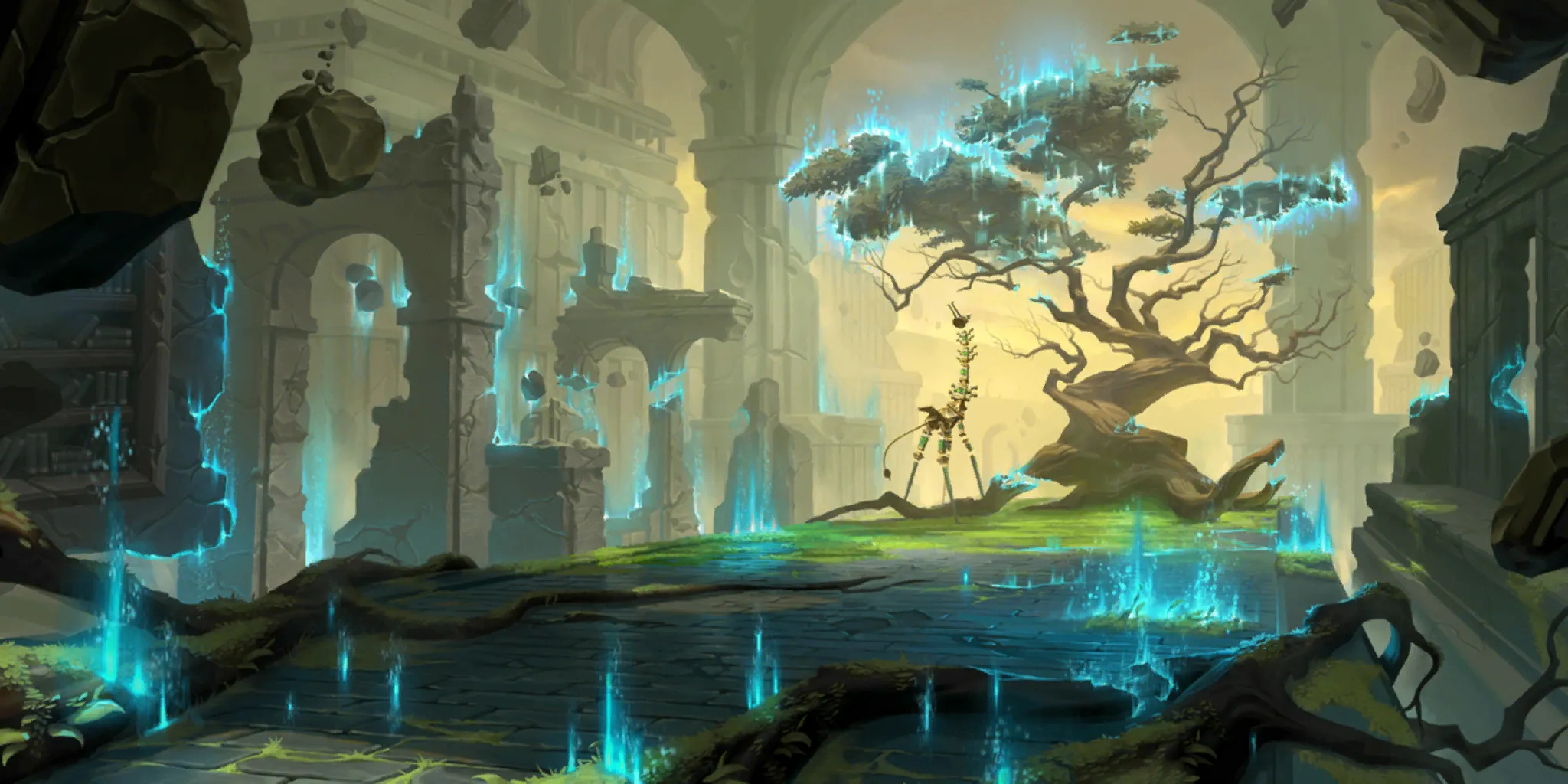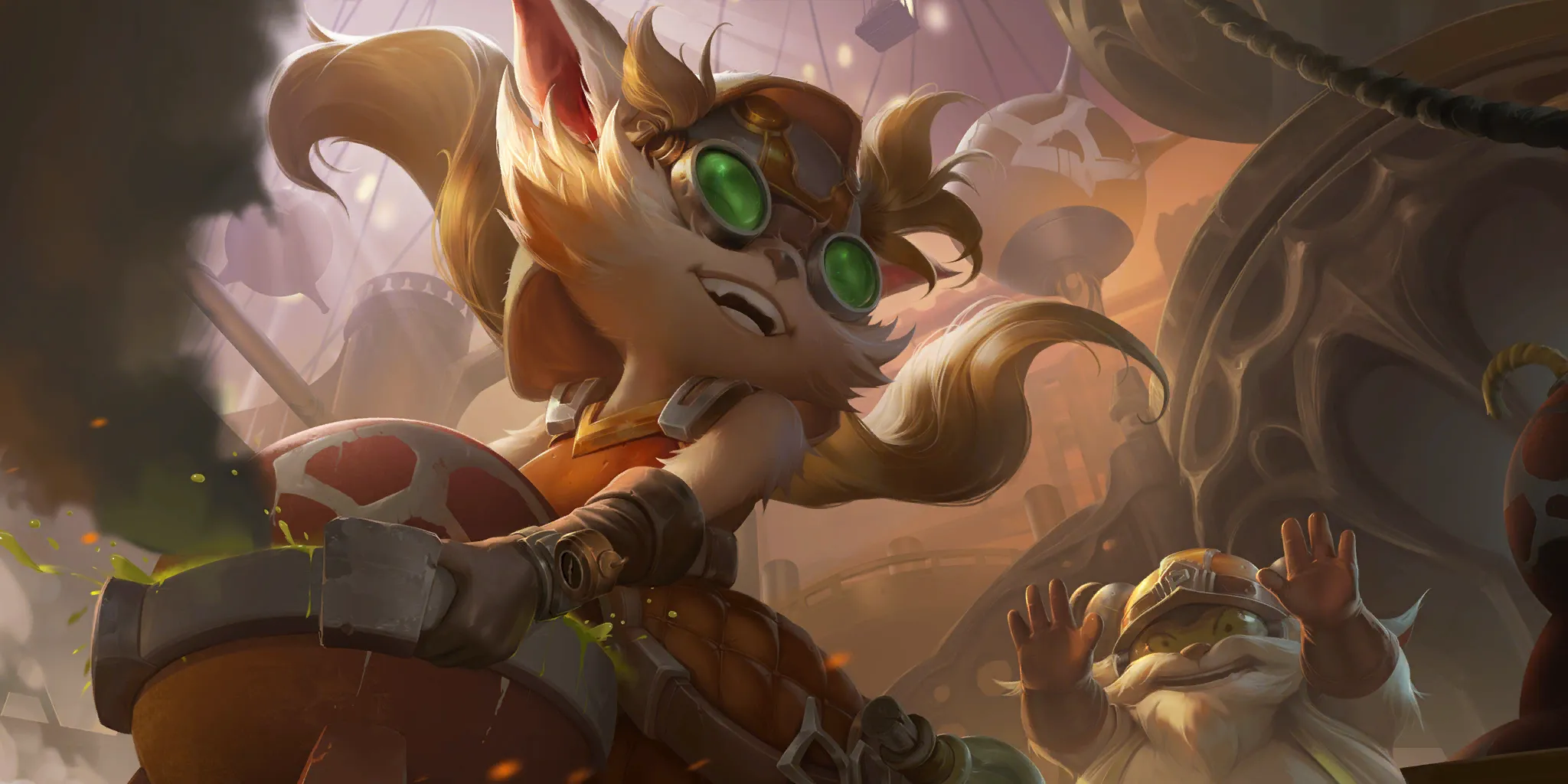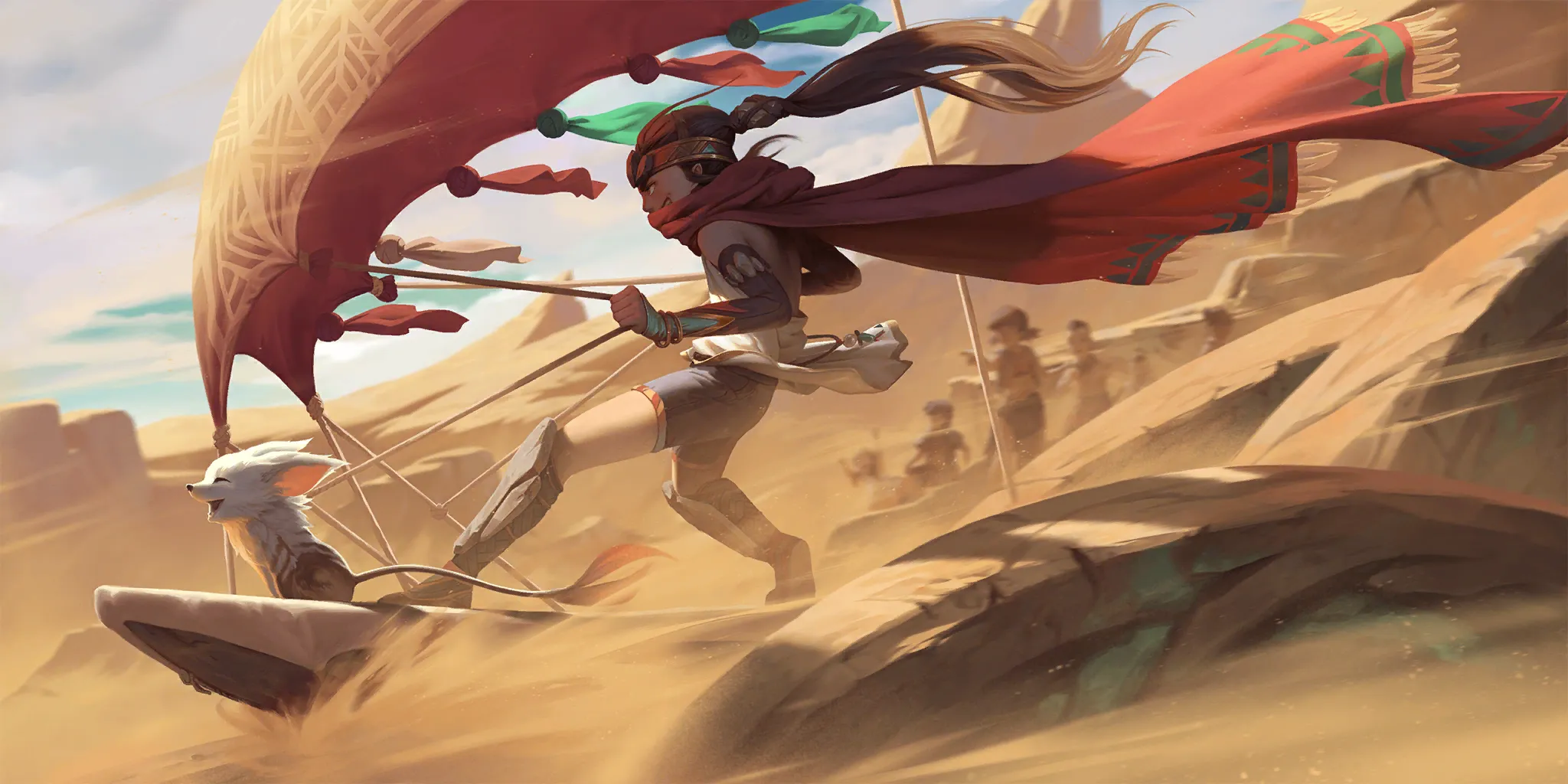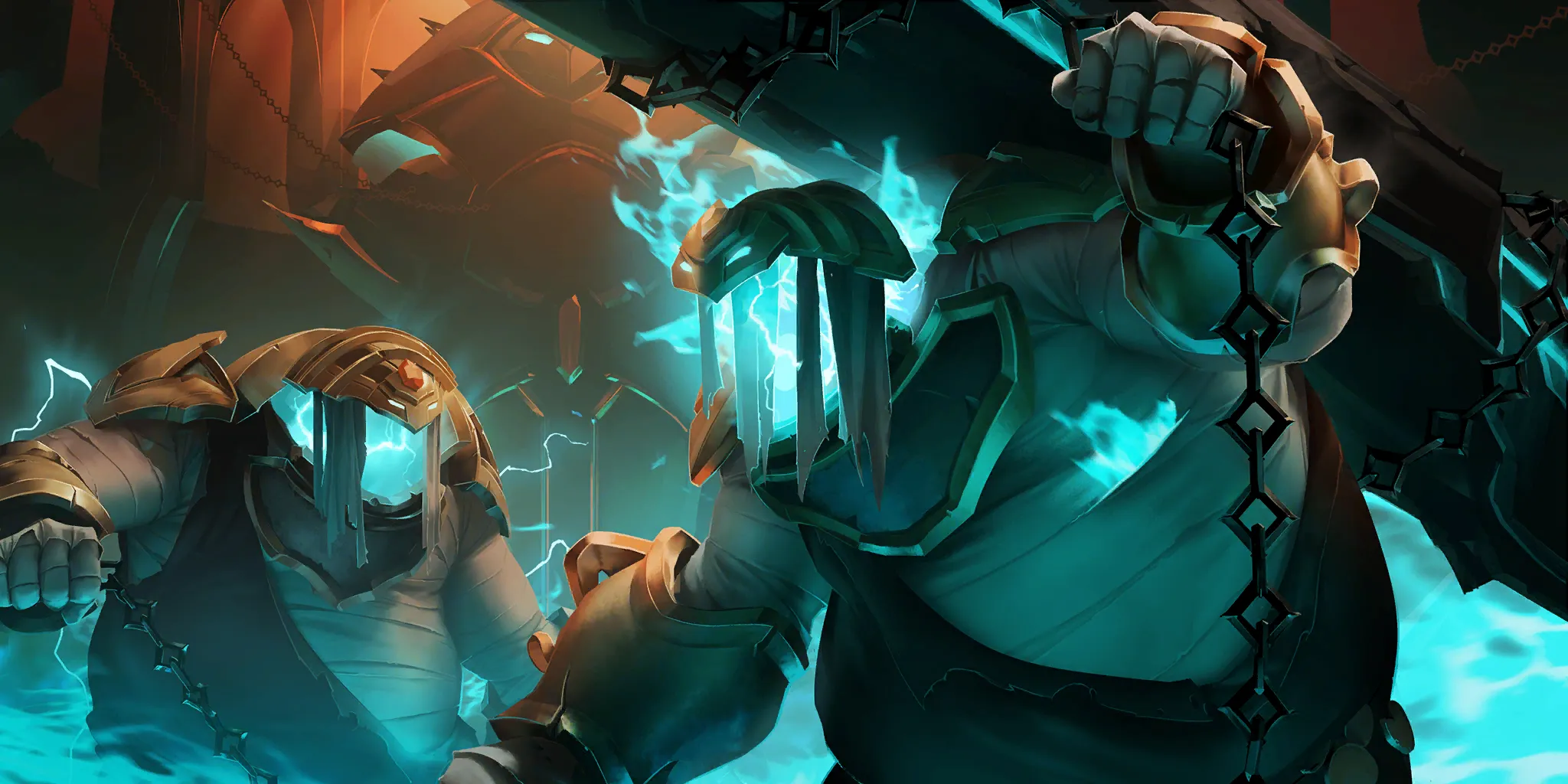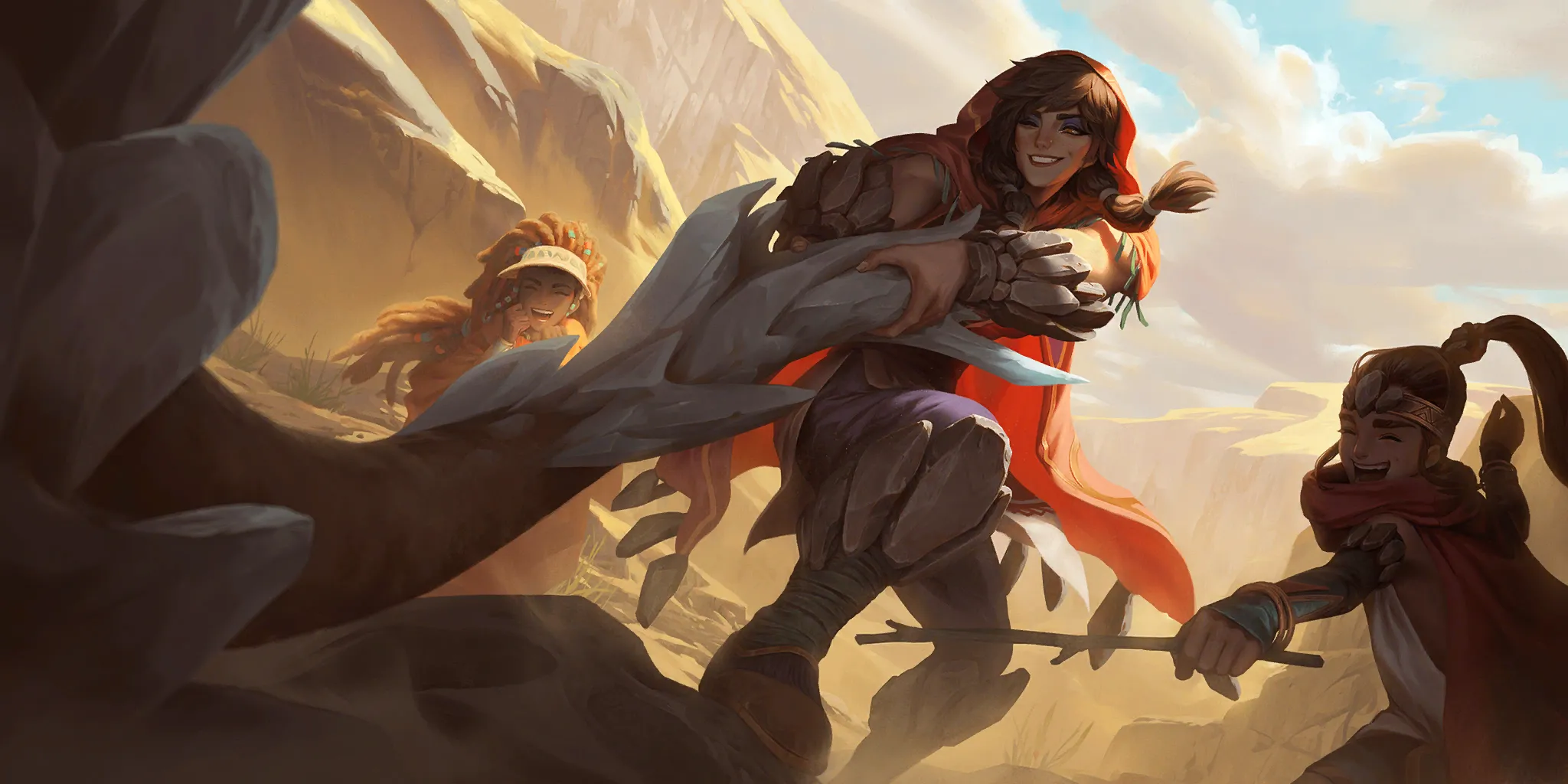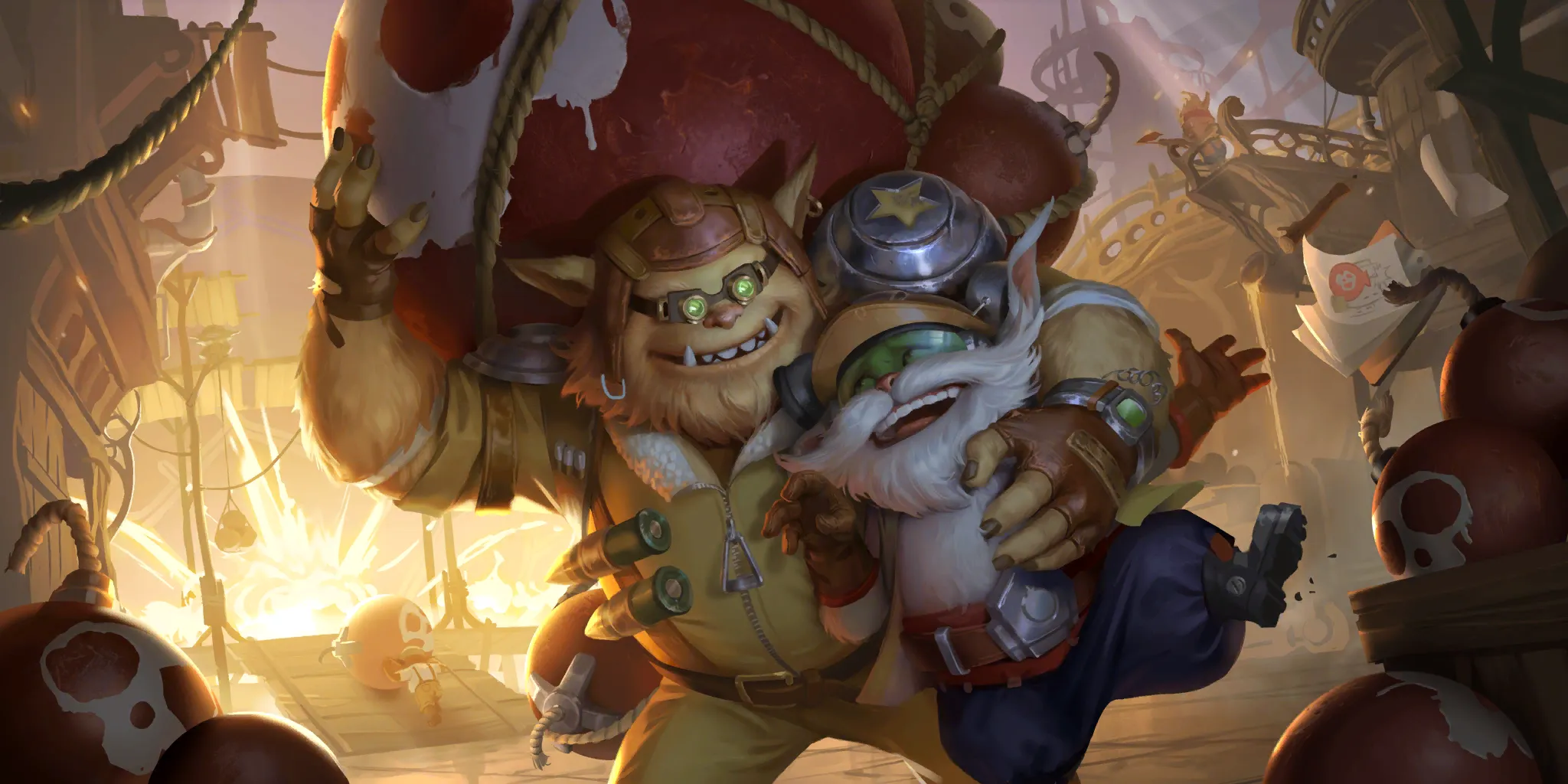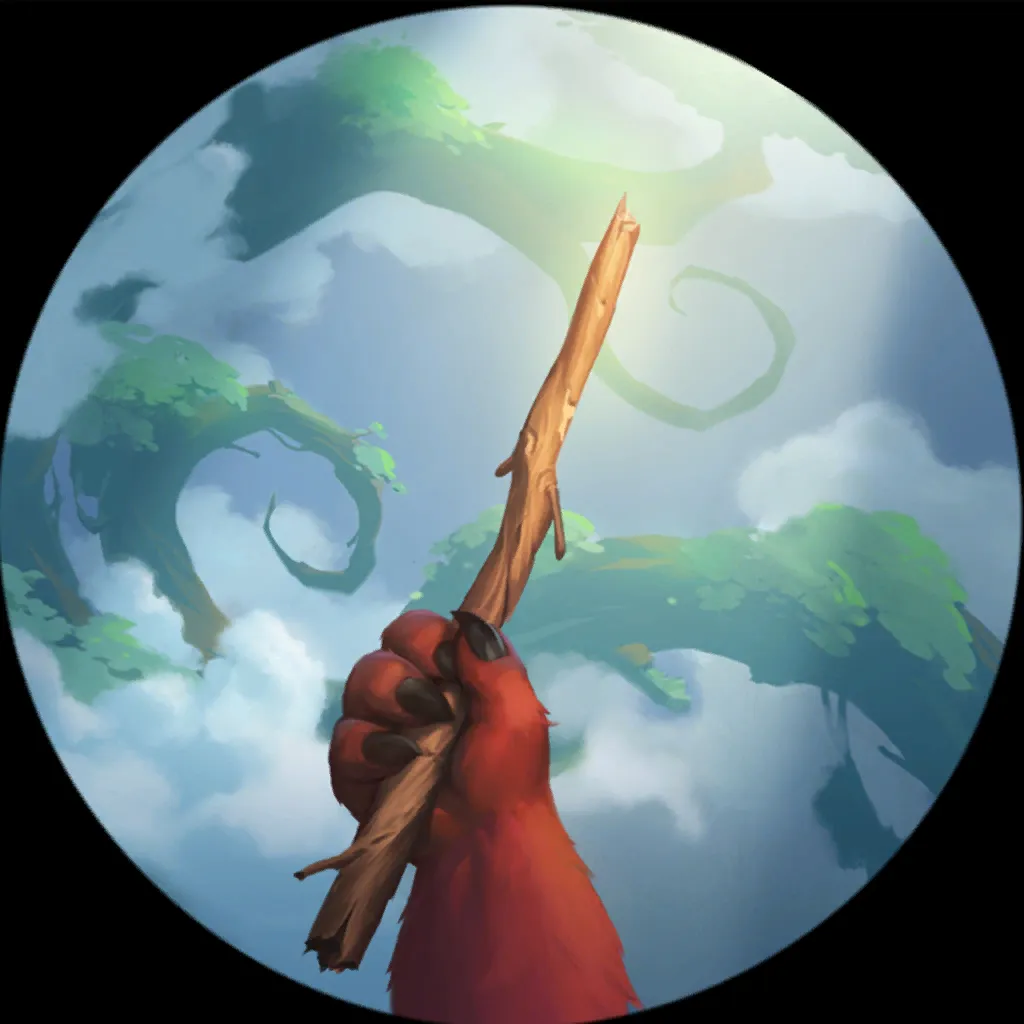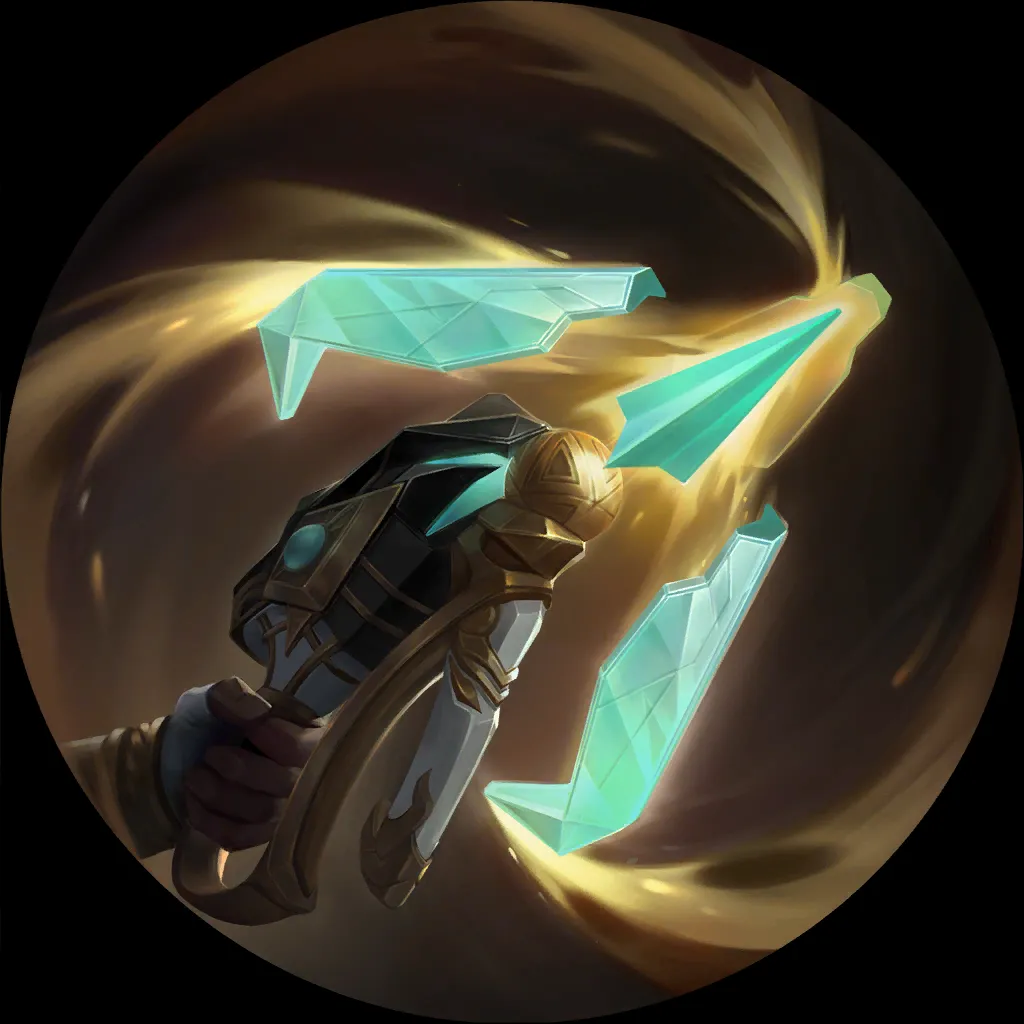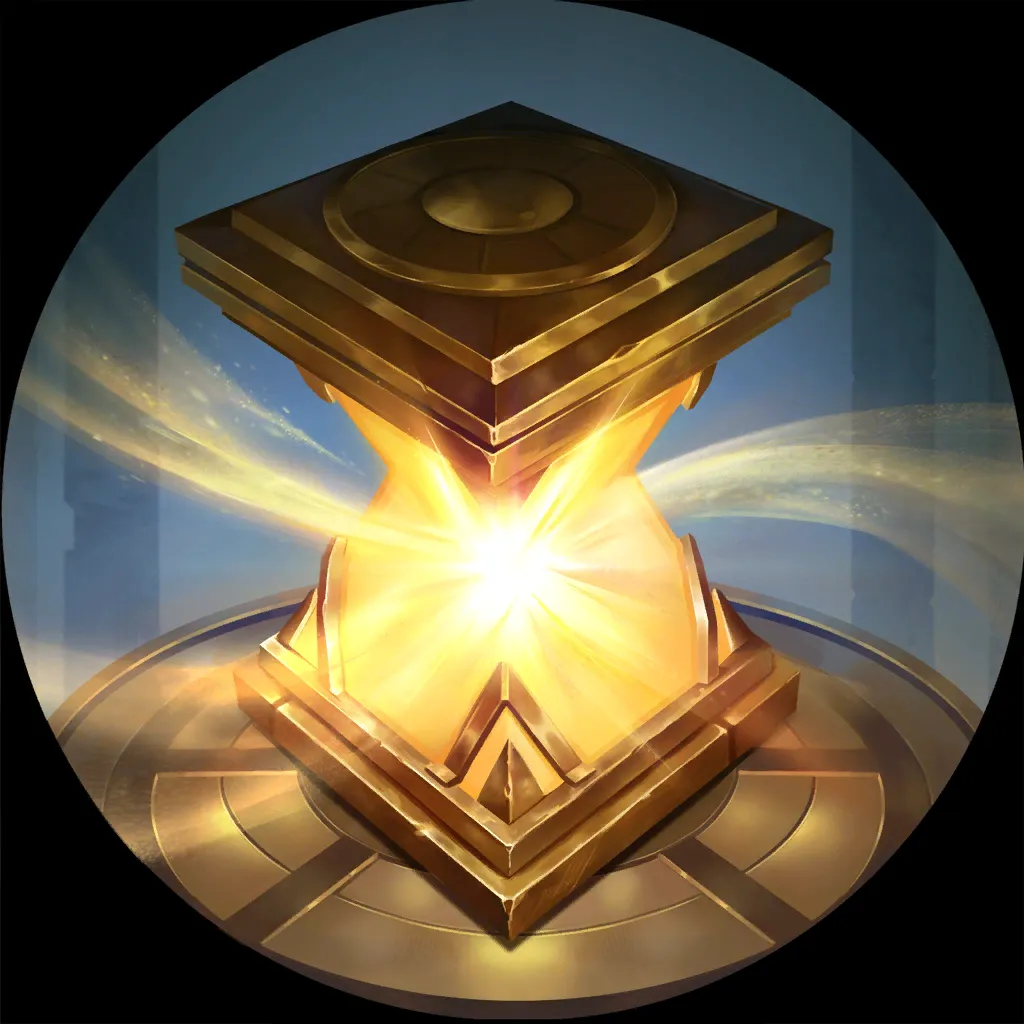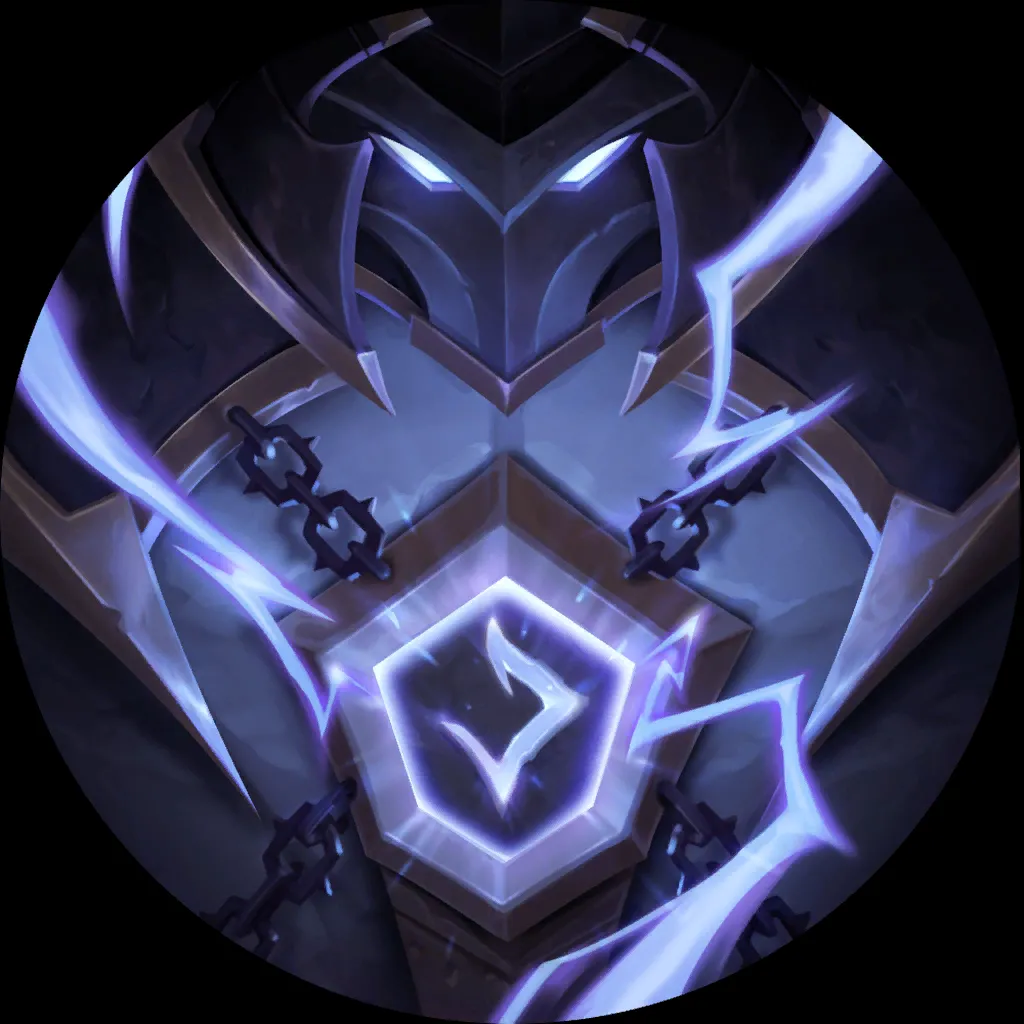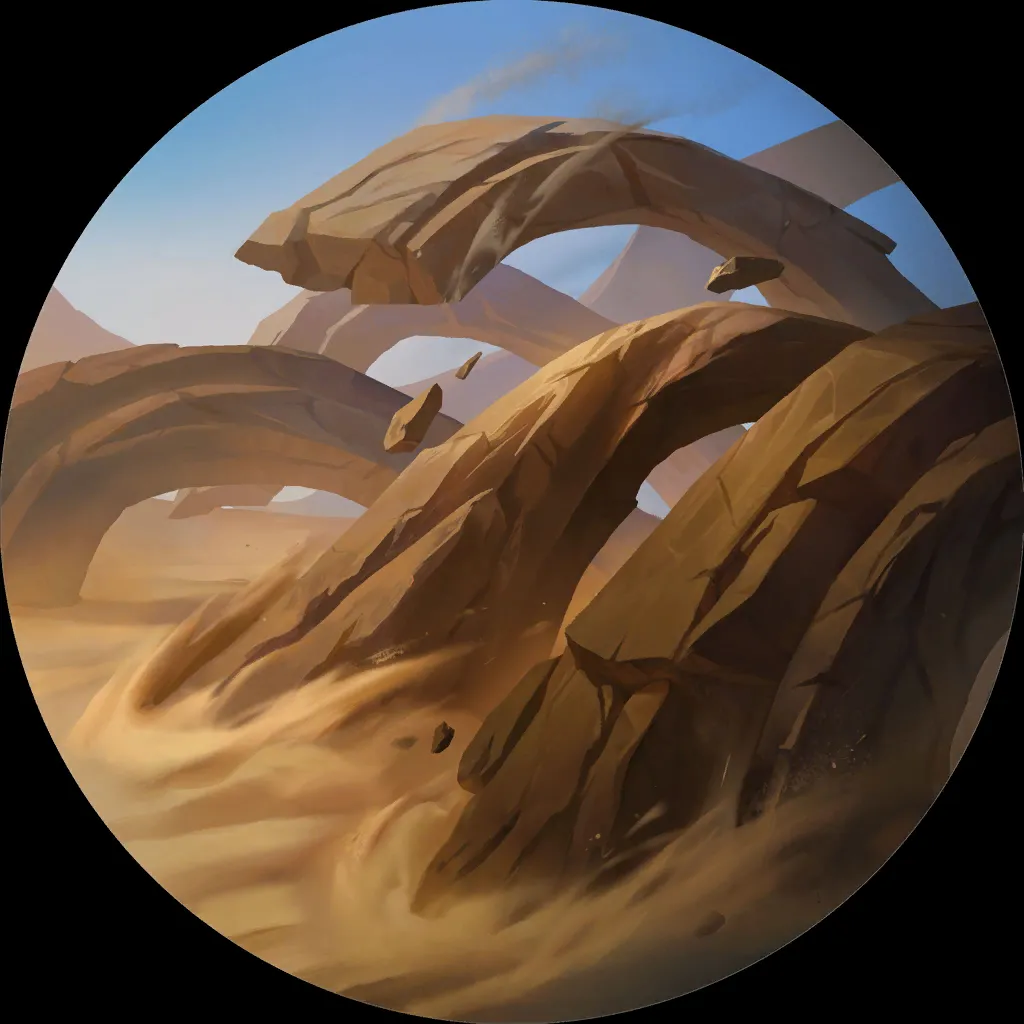 6
0
10
24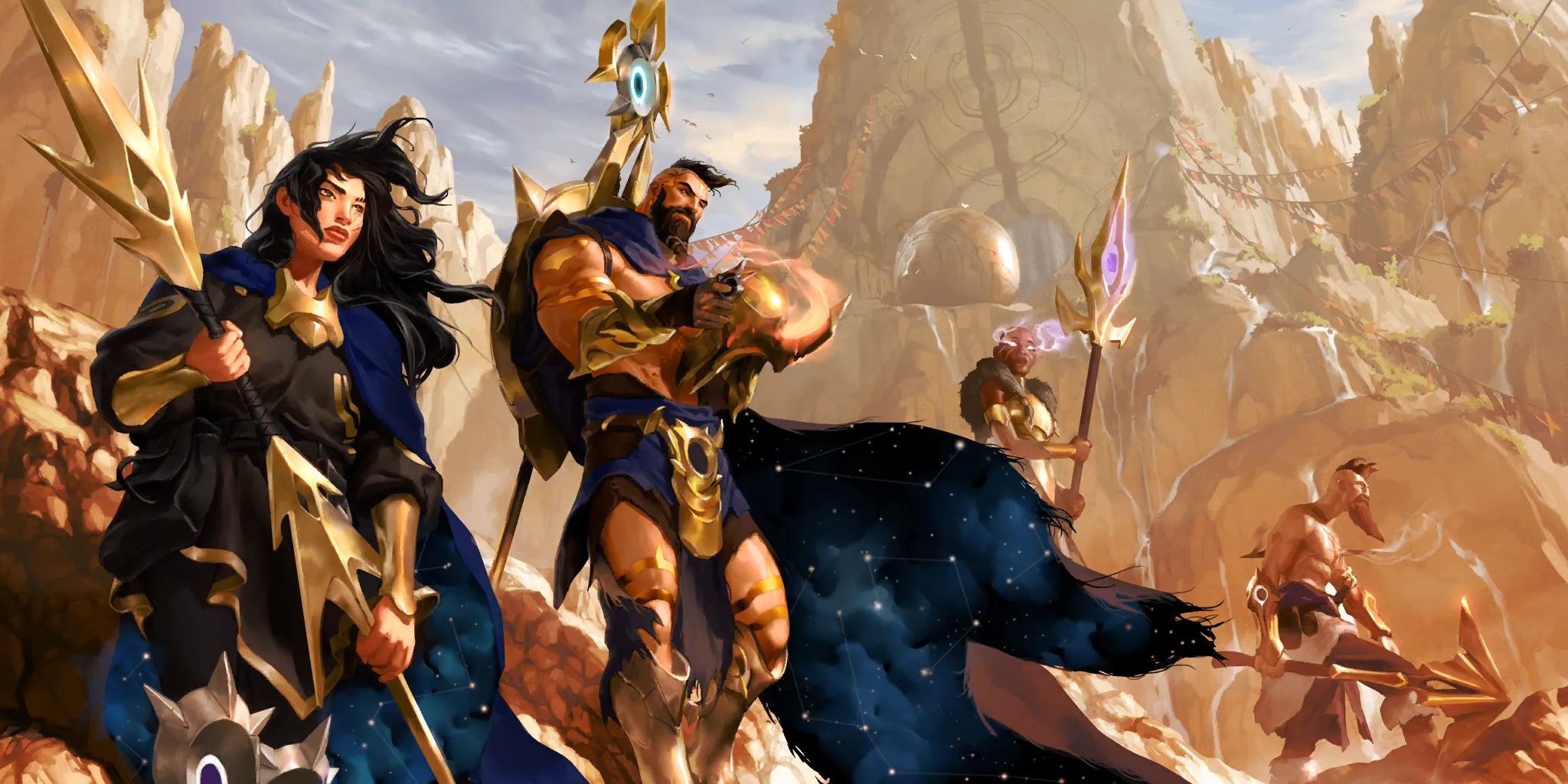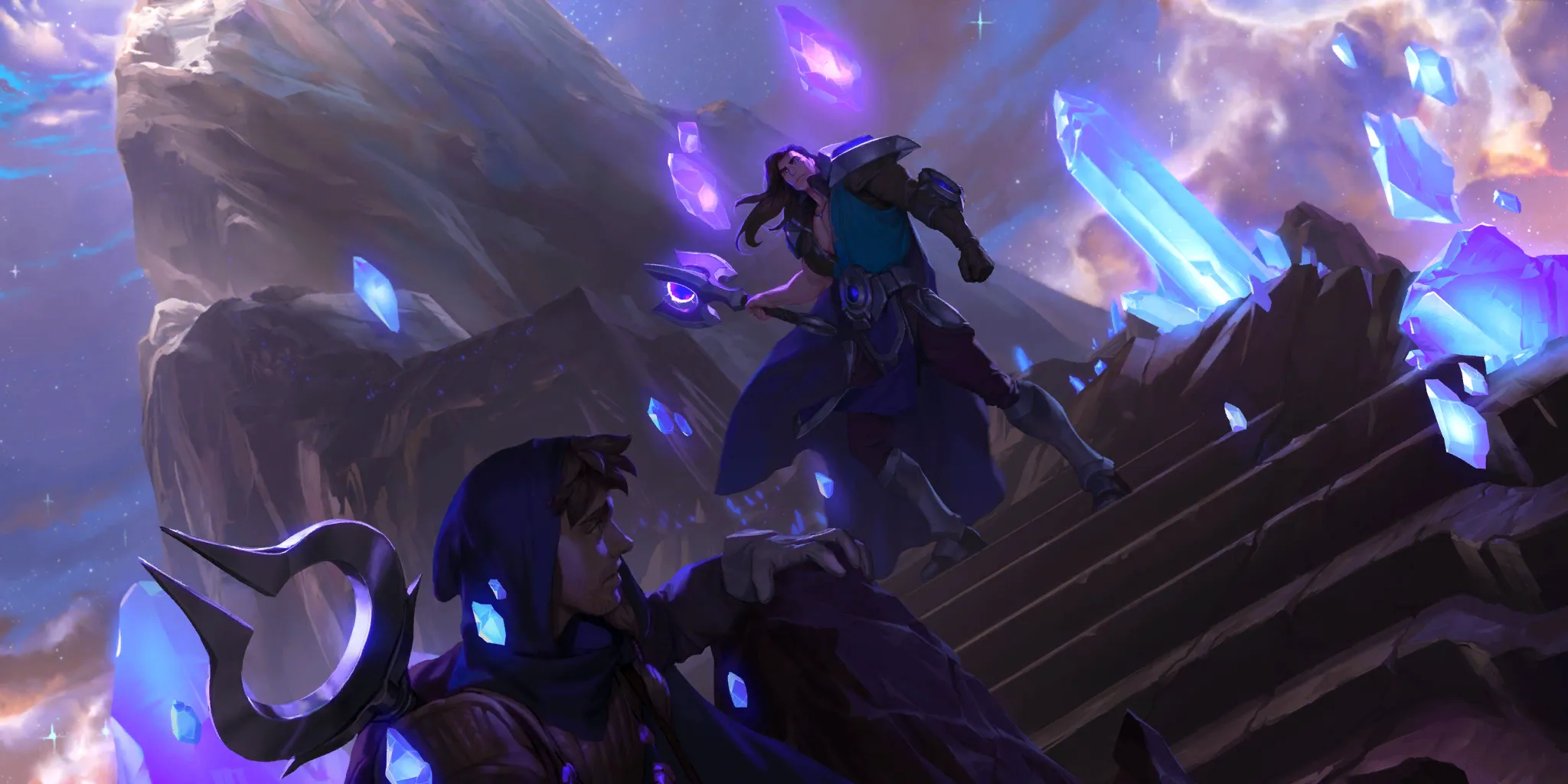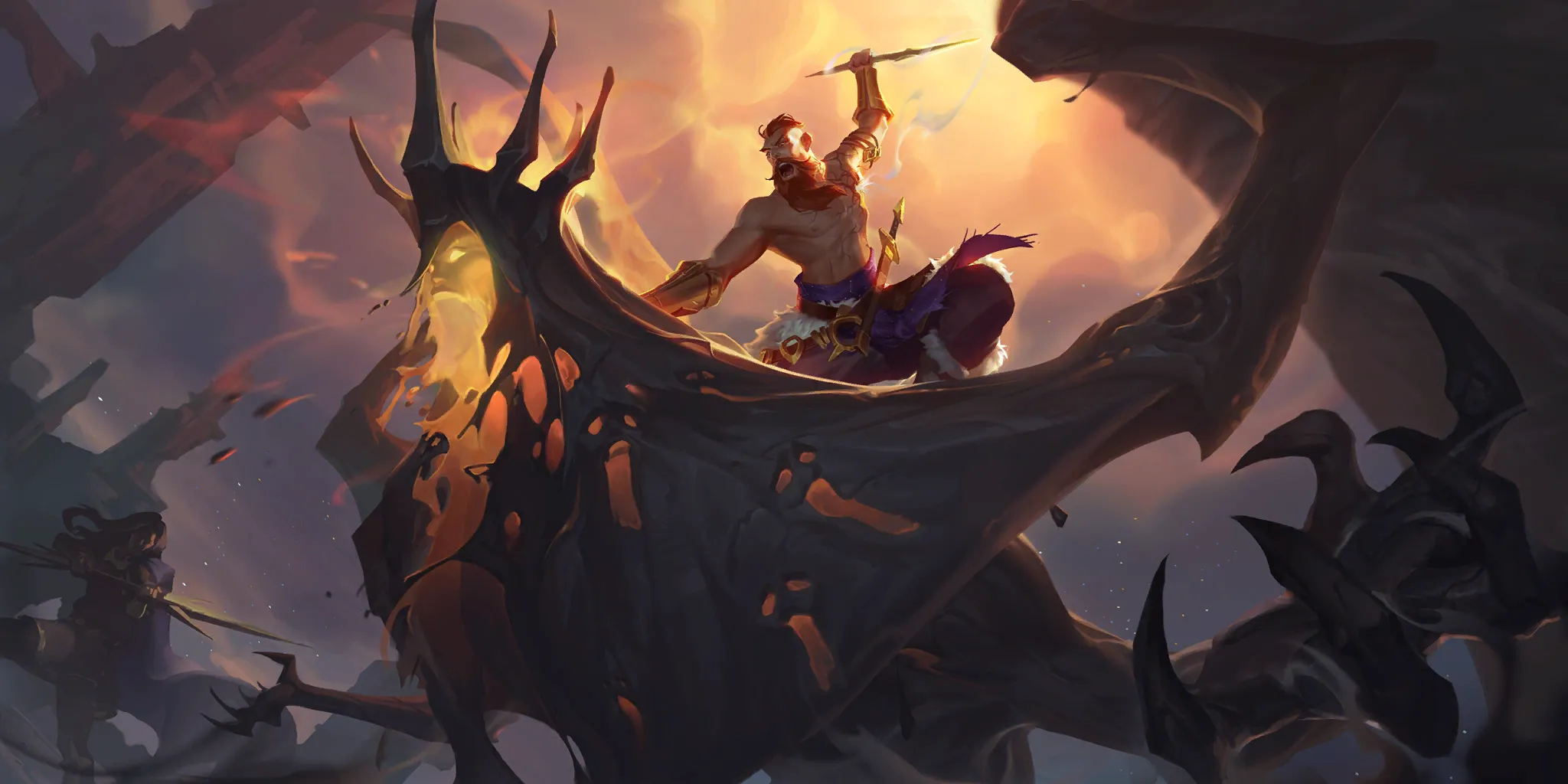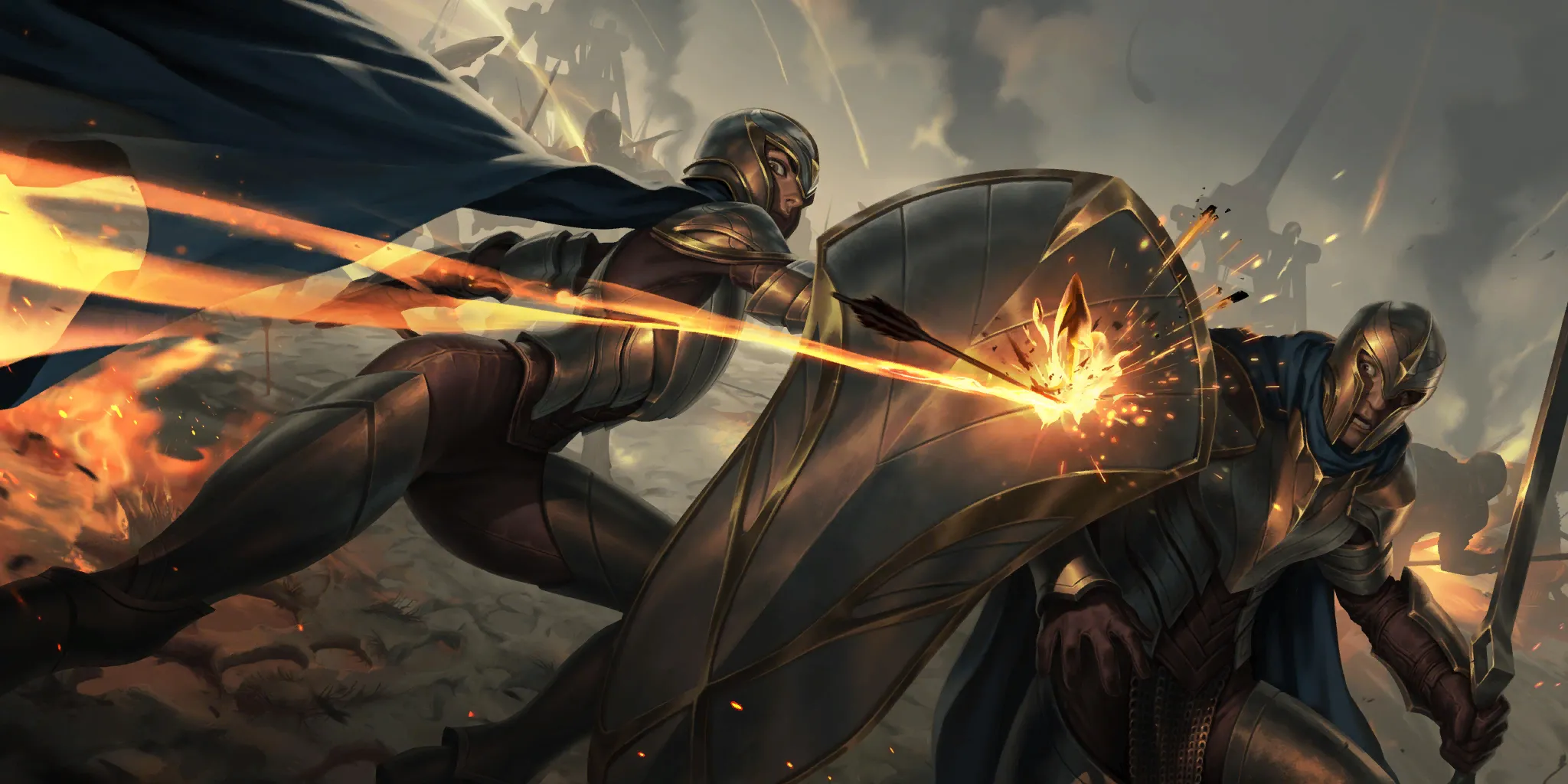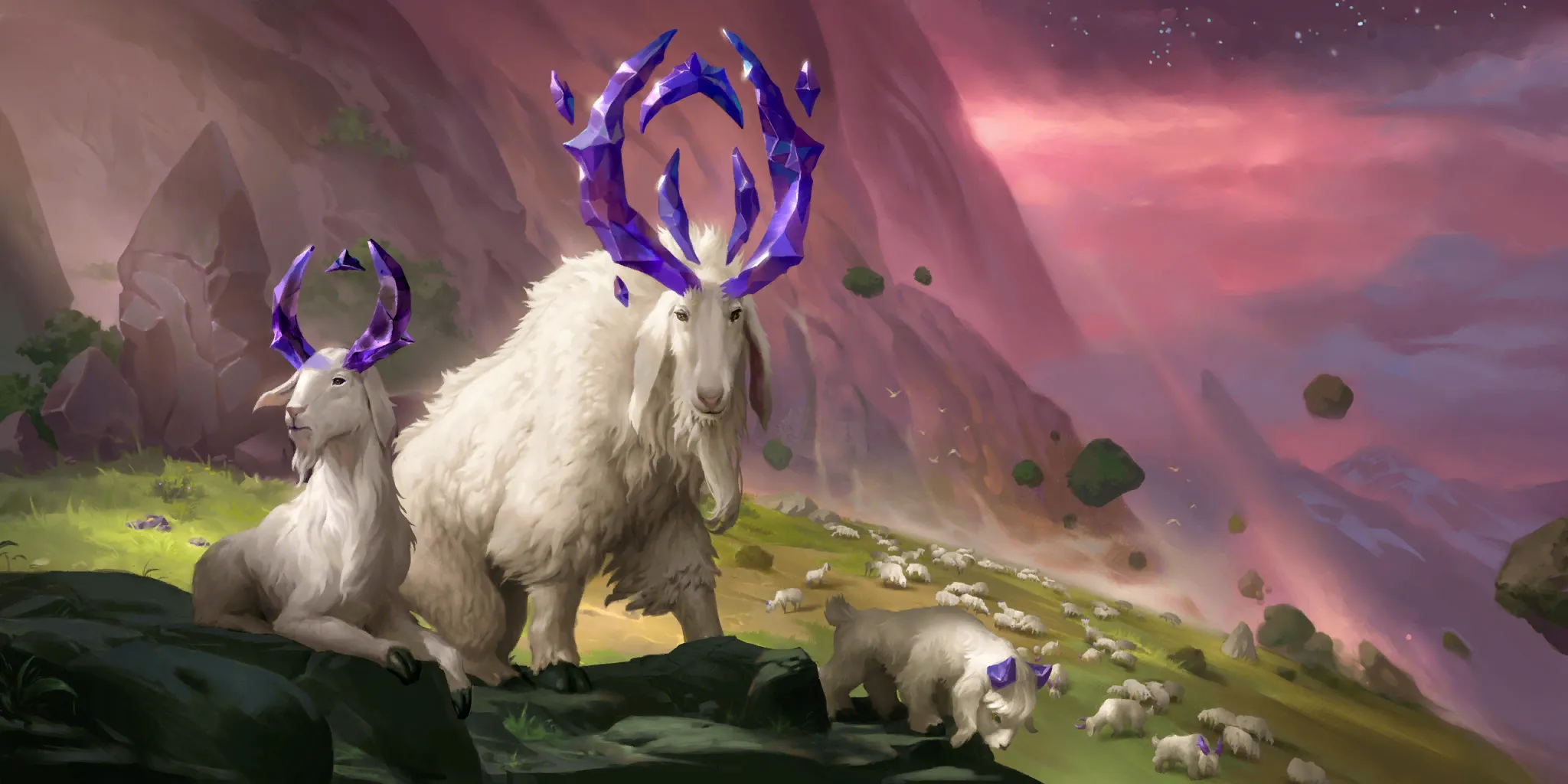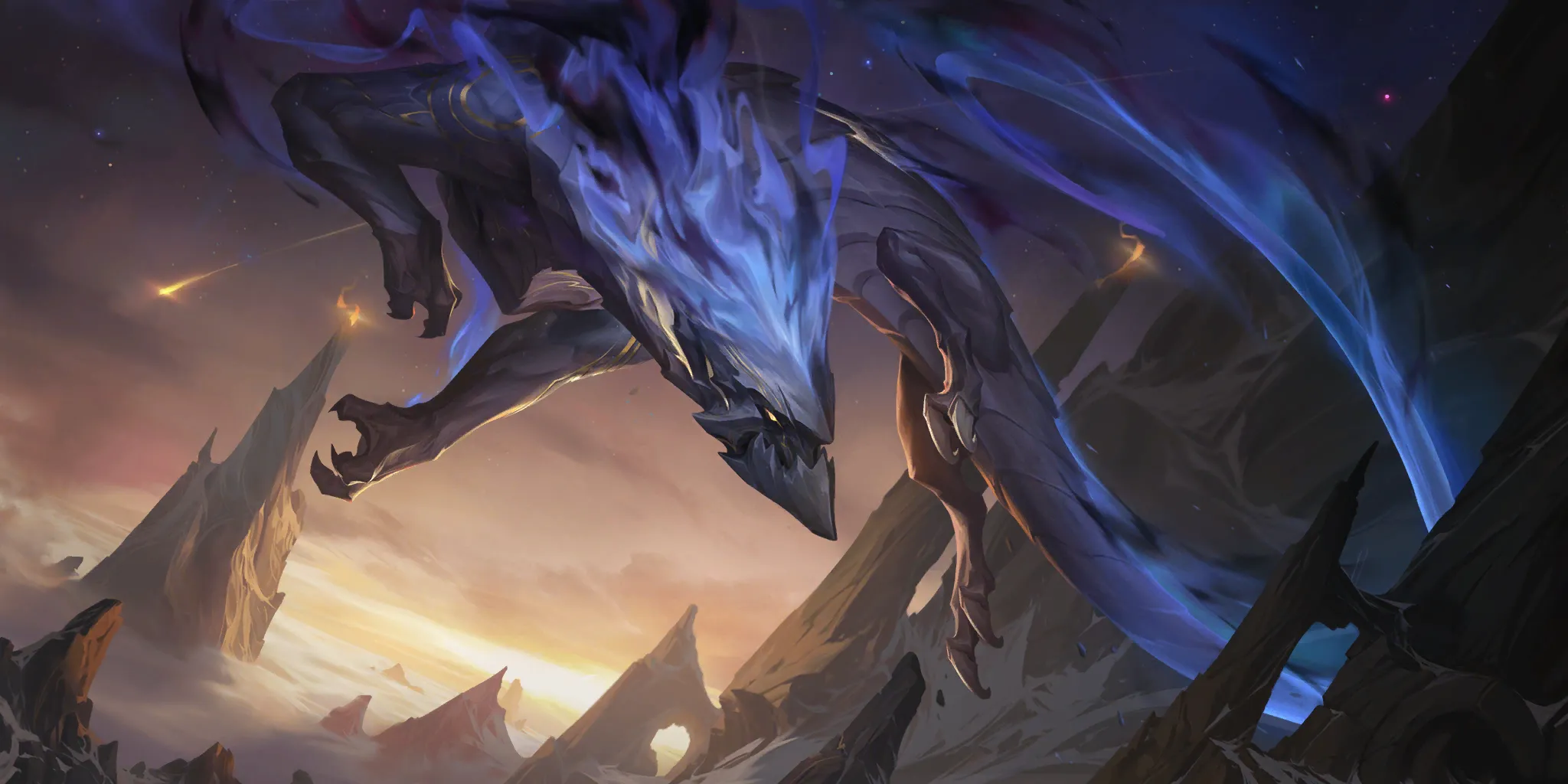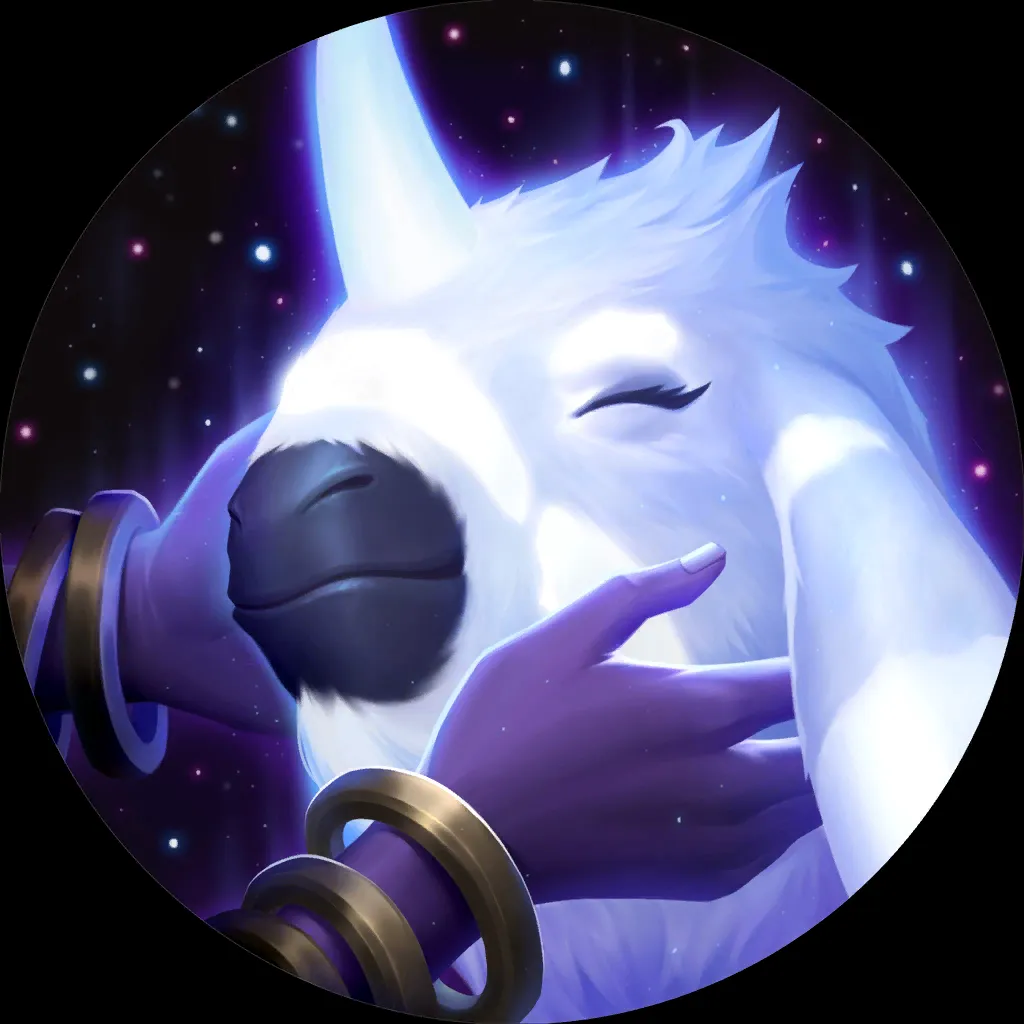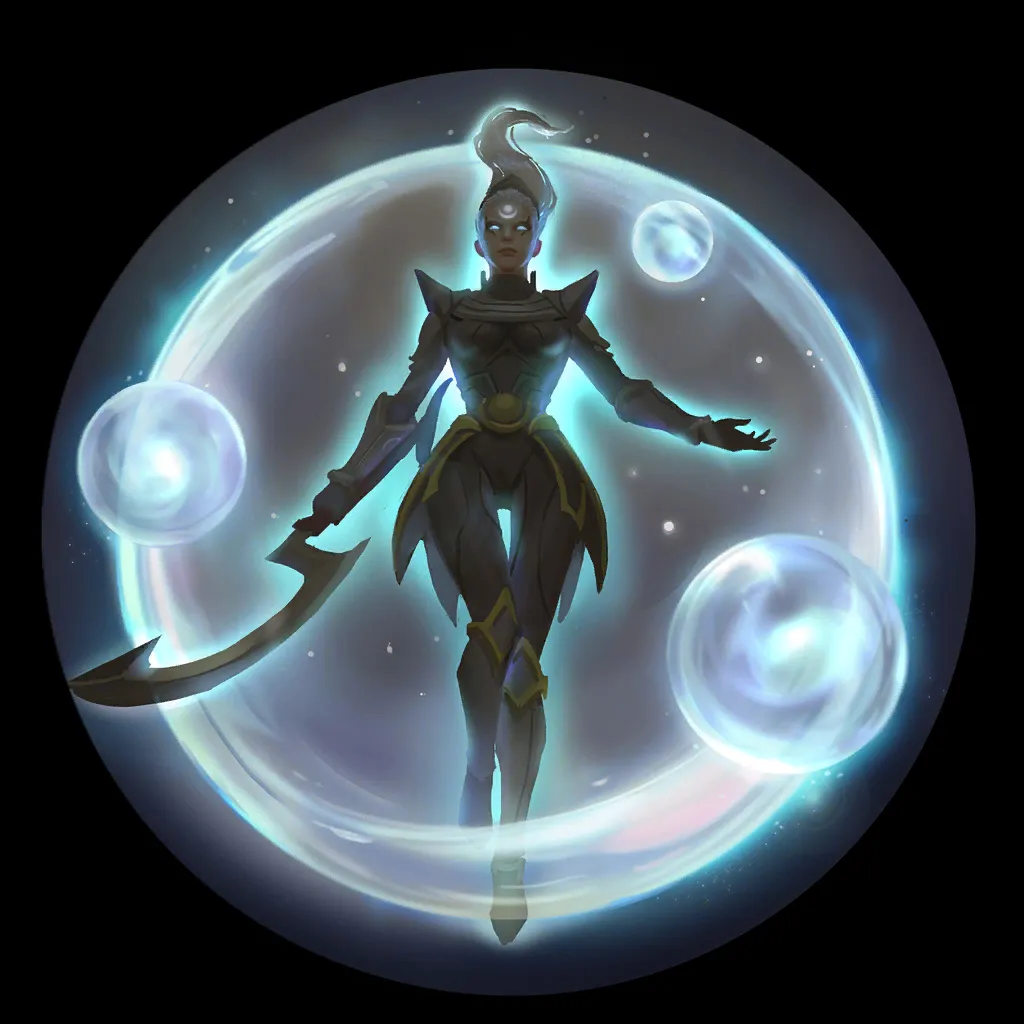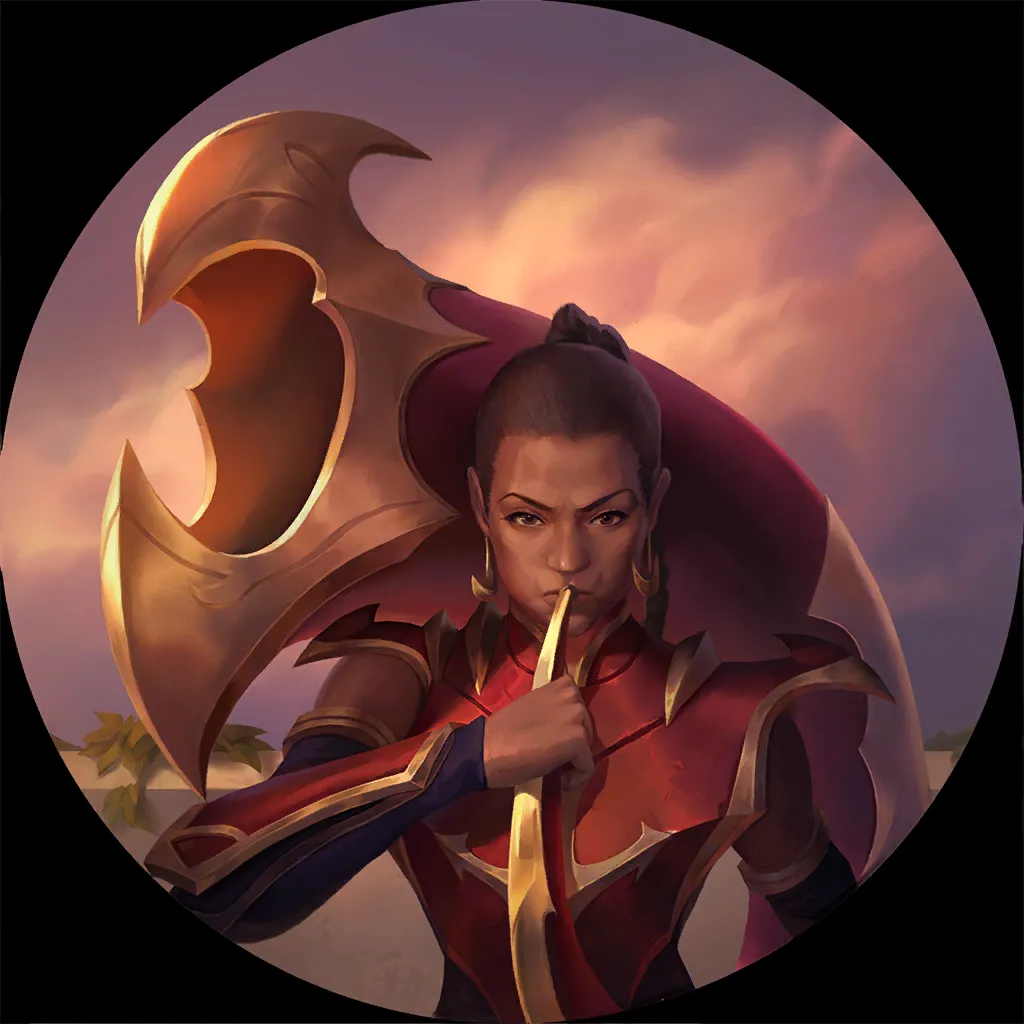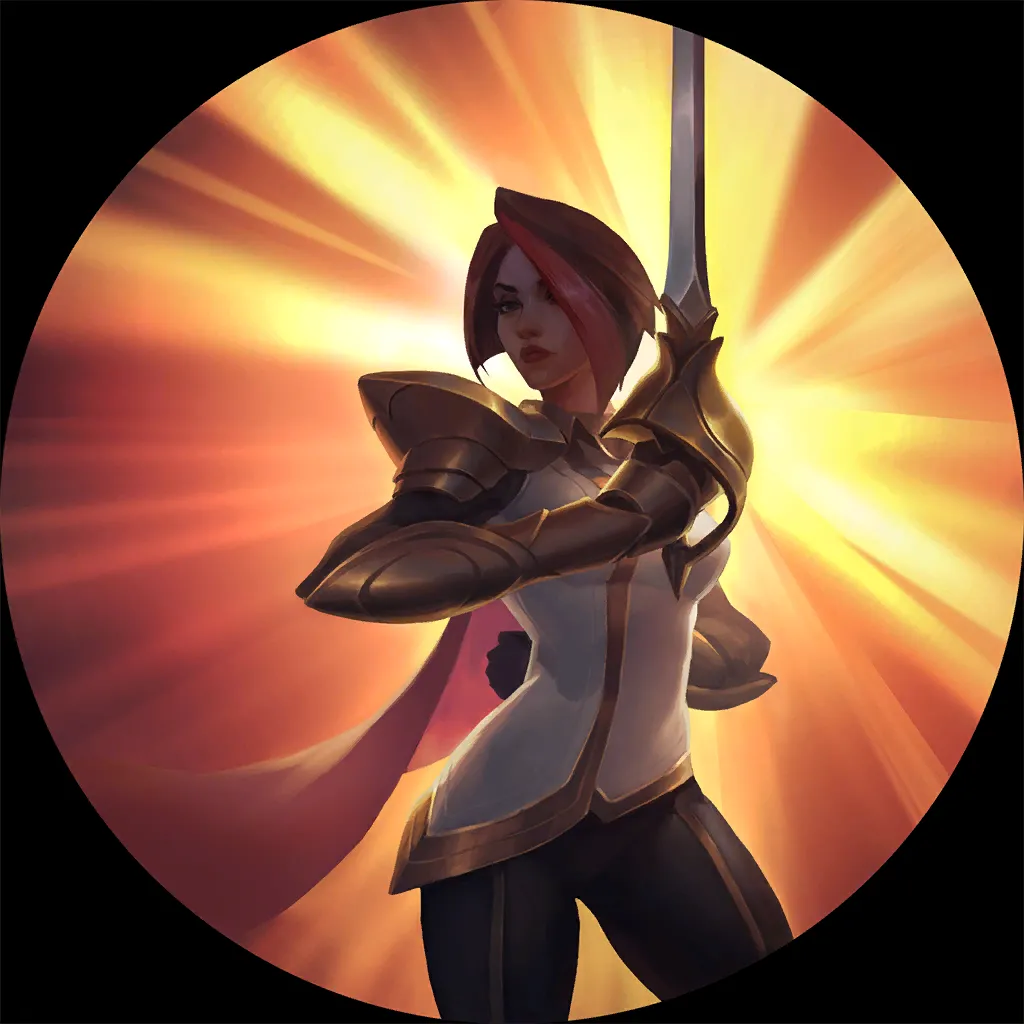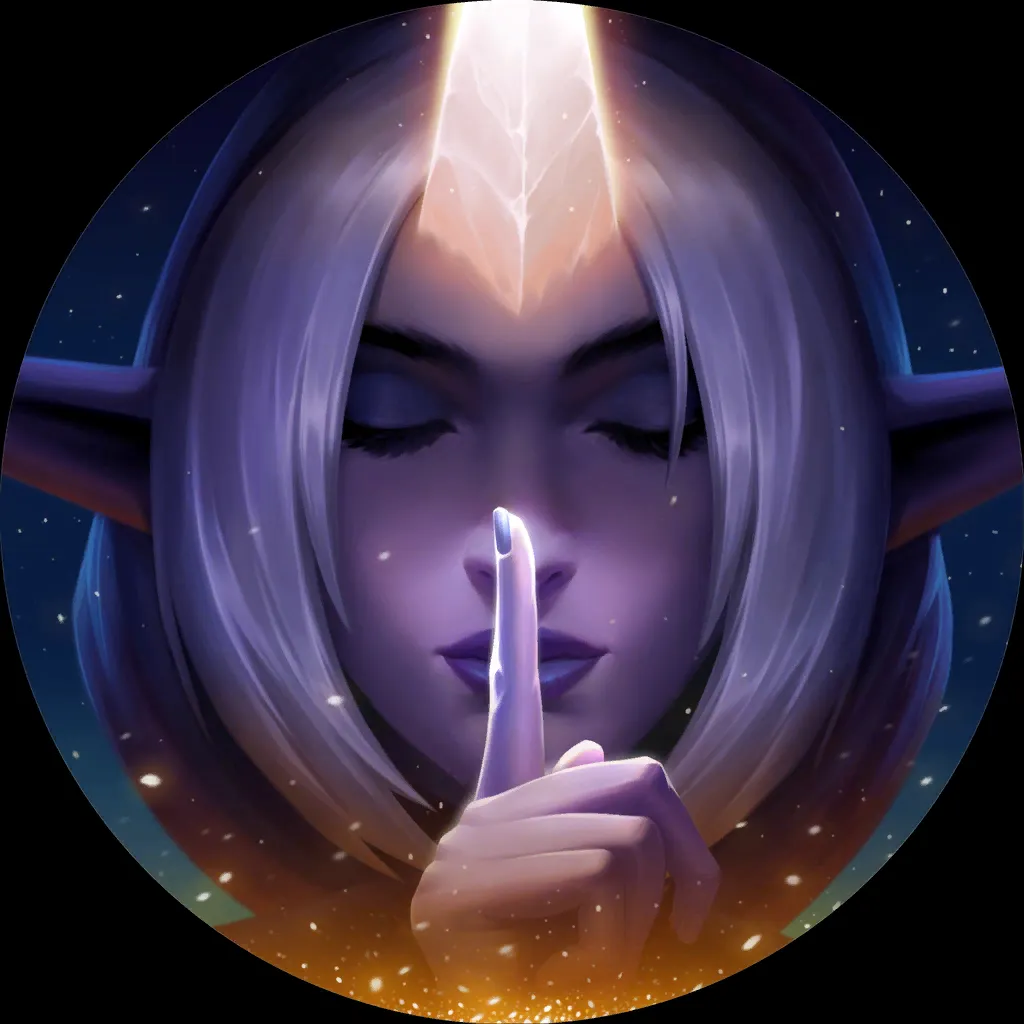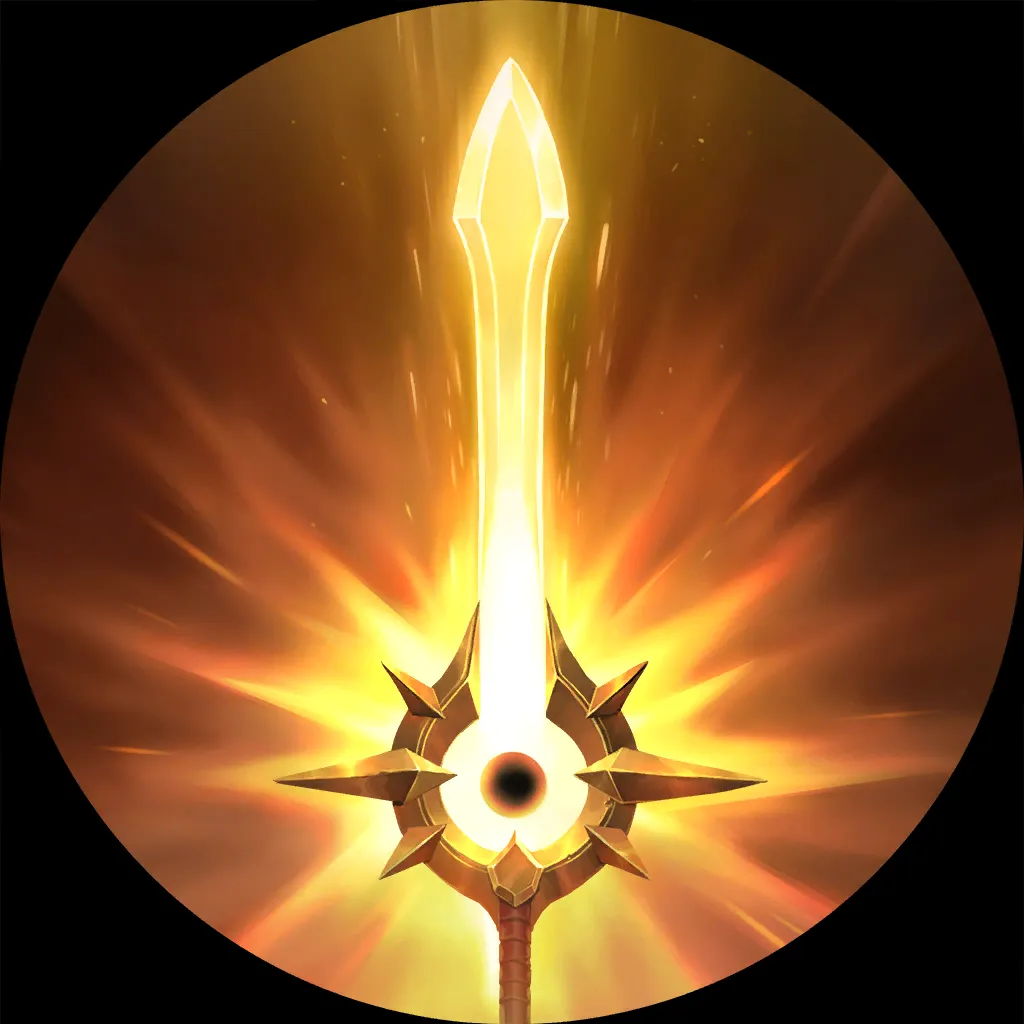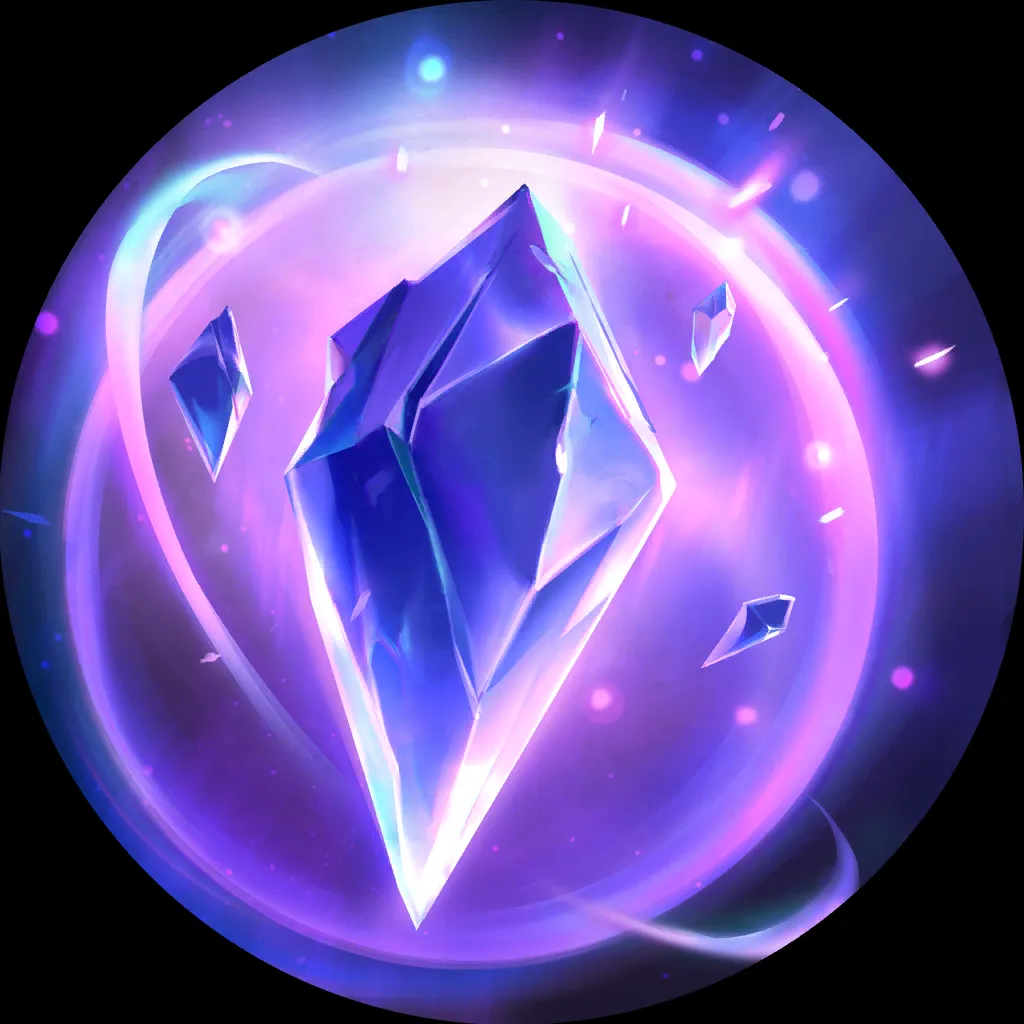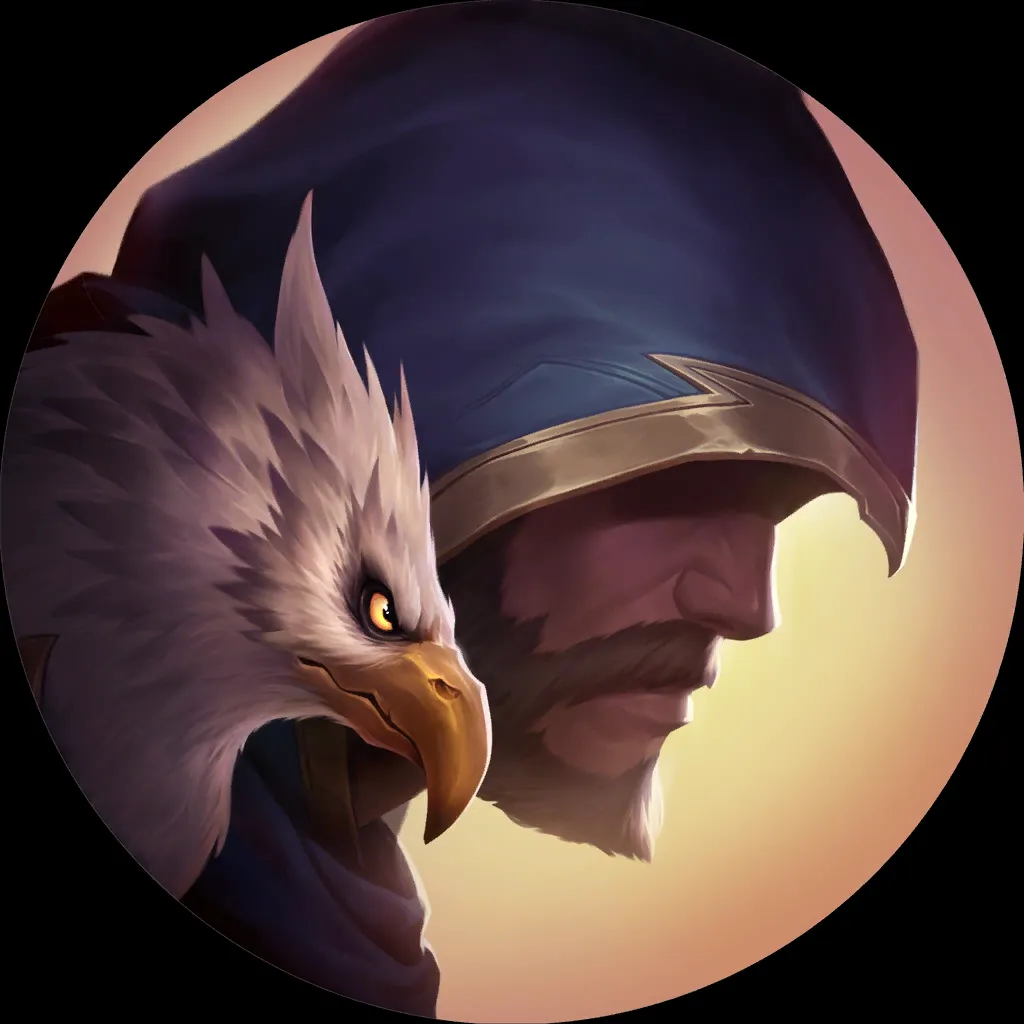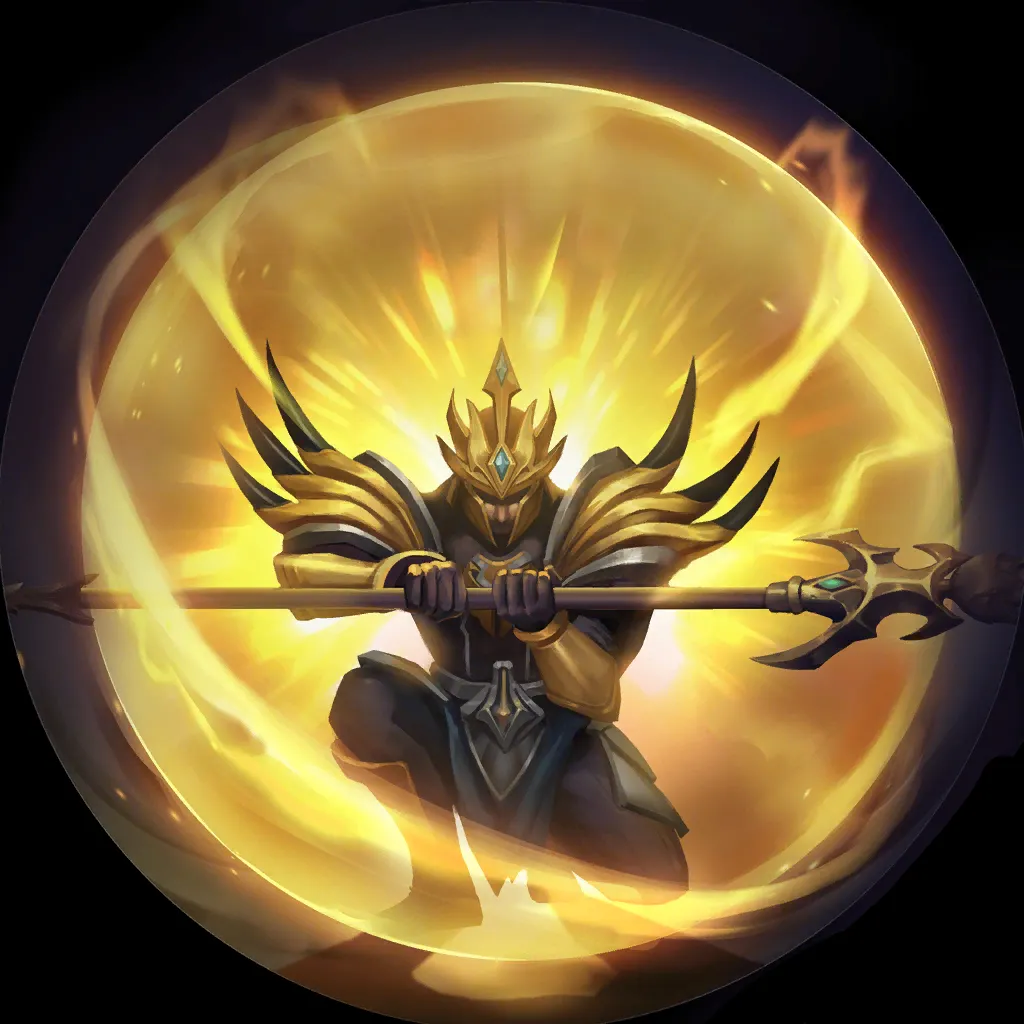 6
7
3
24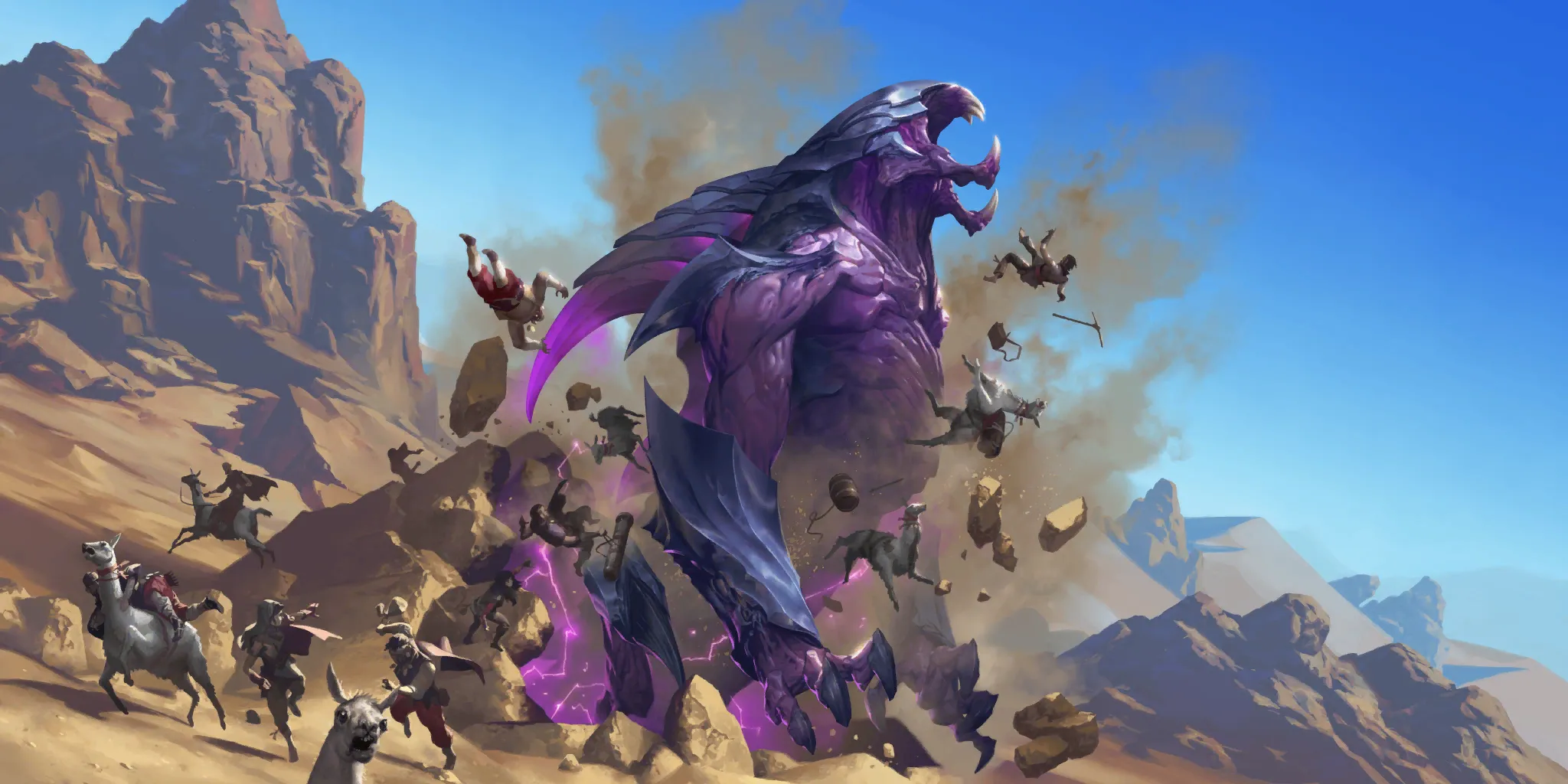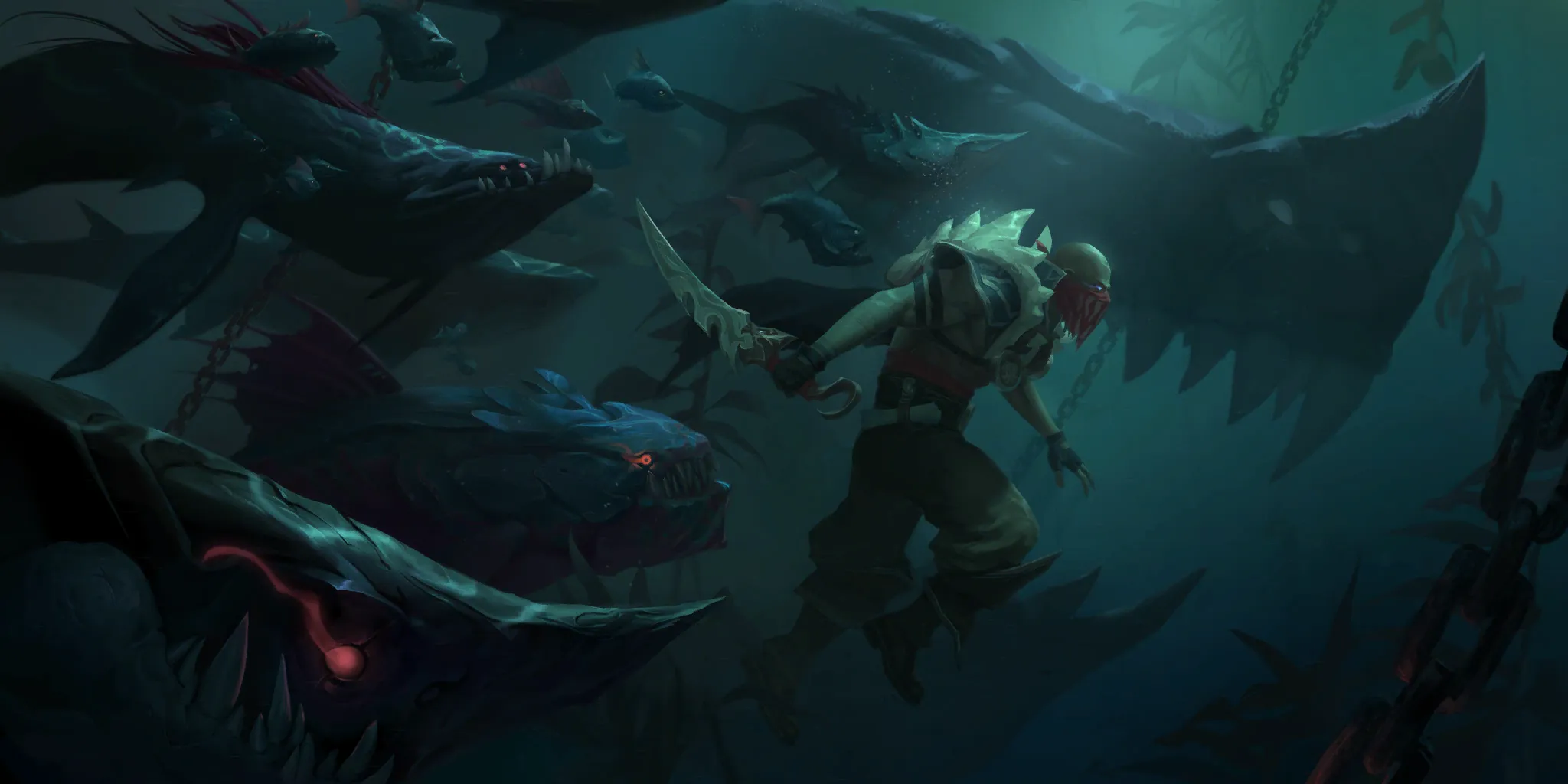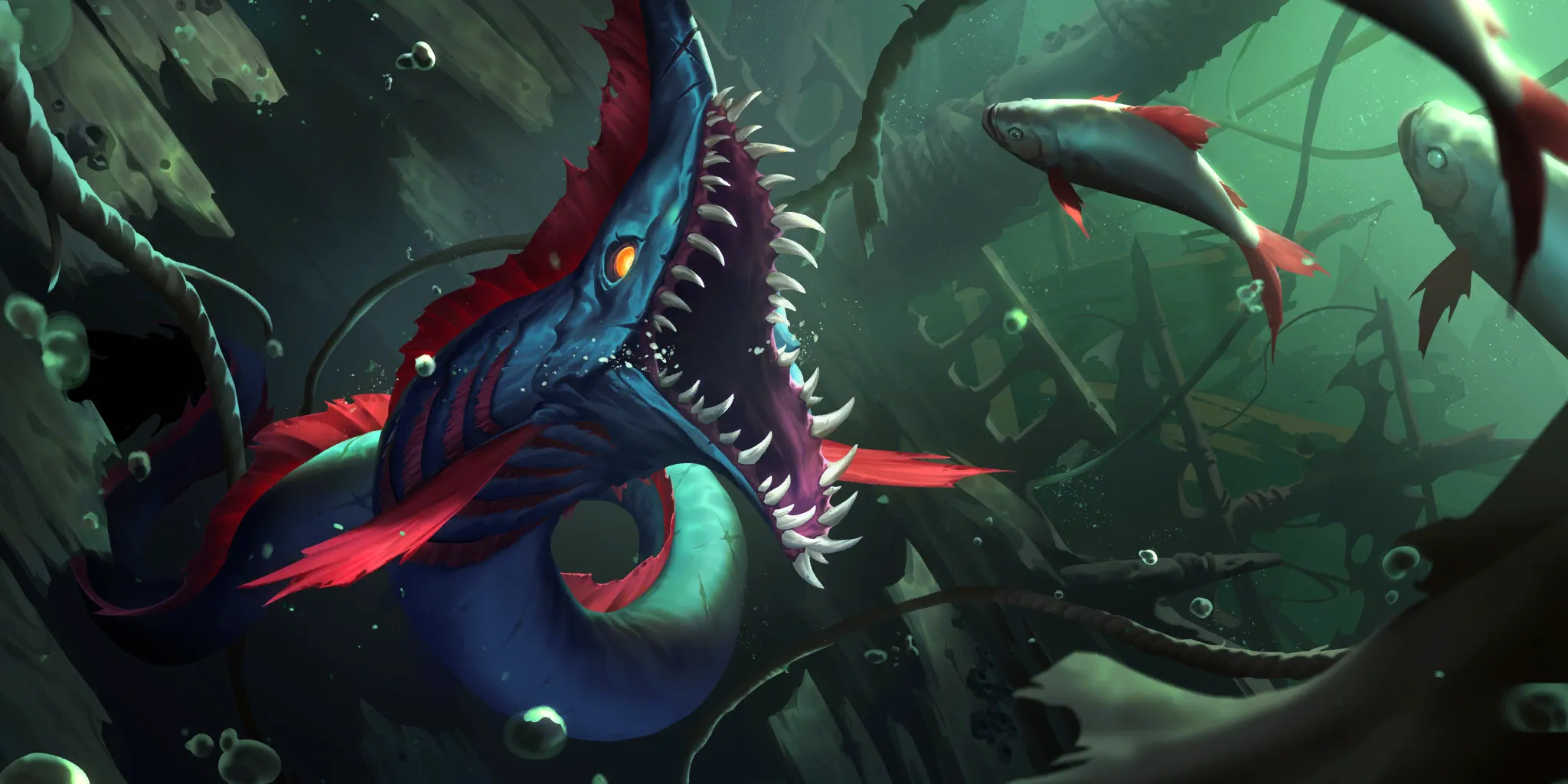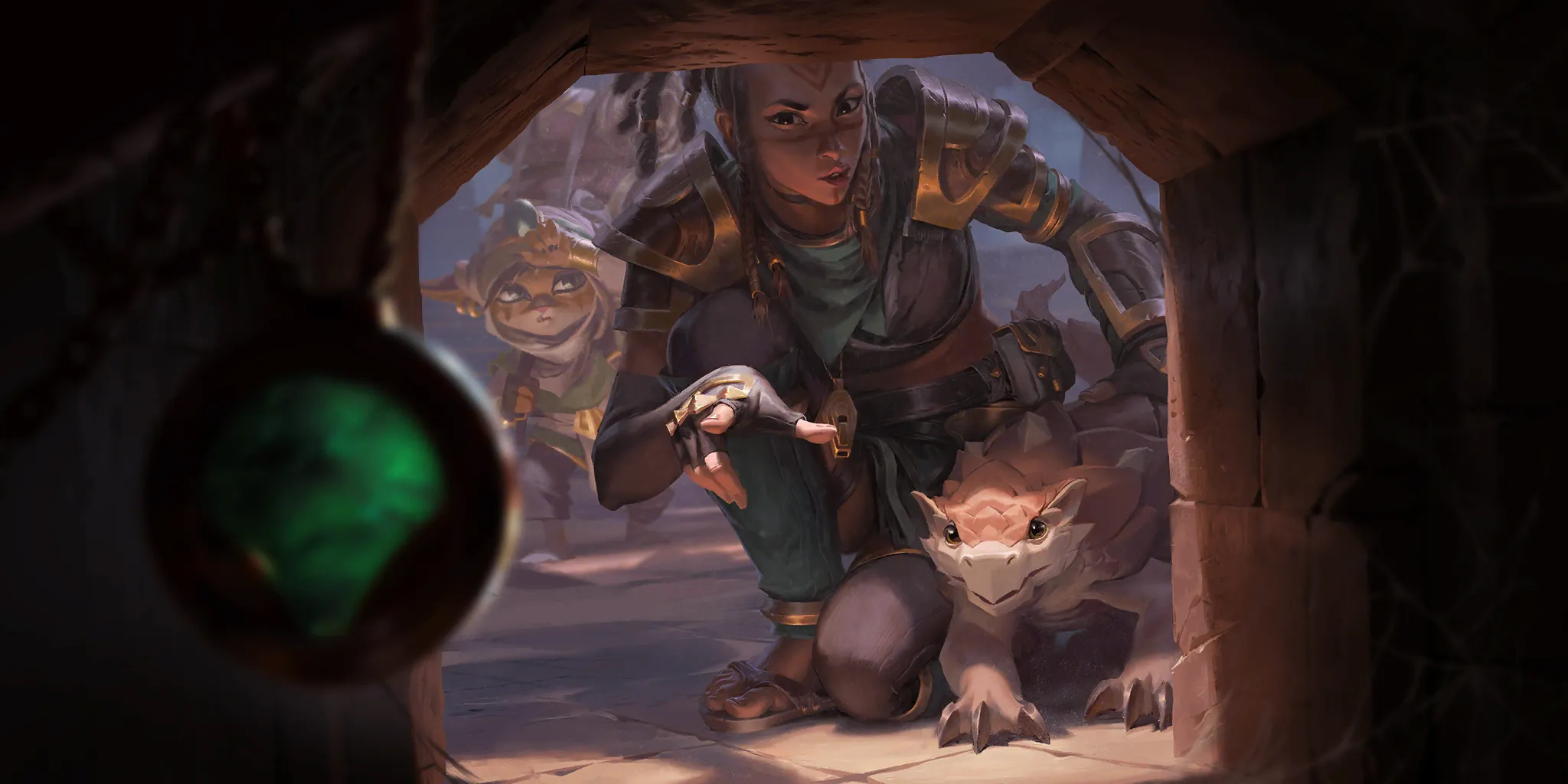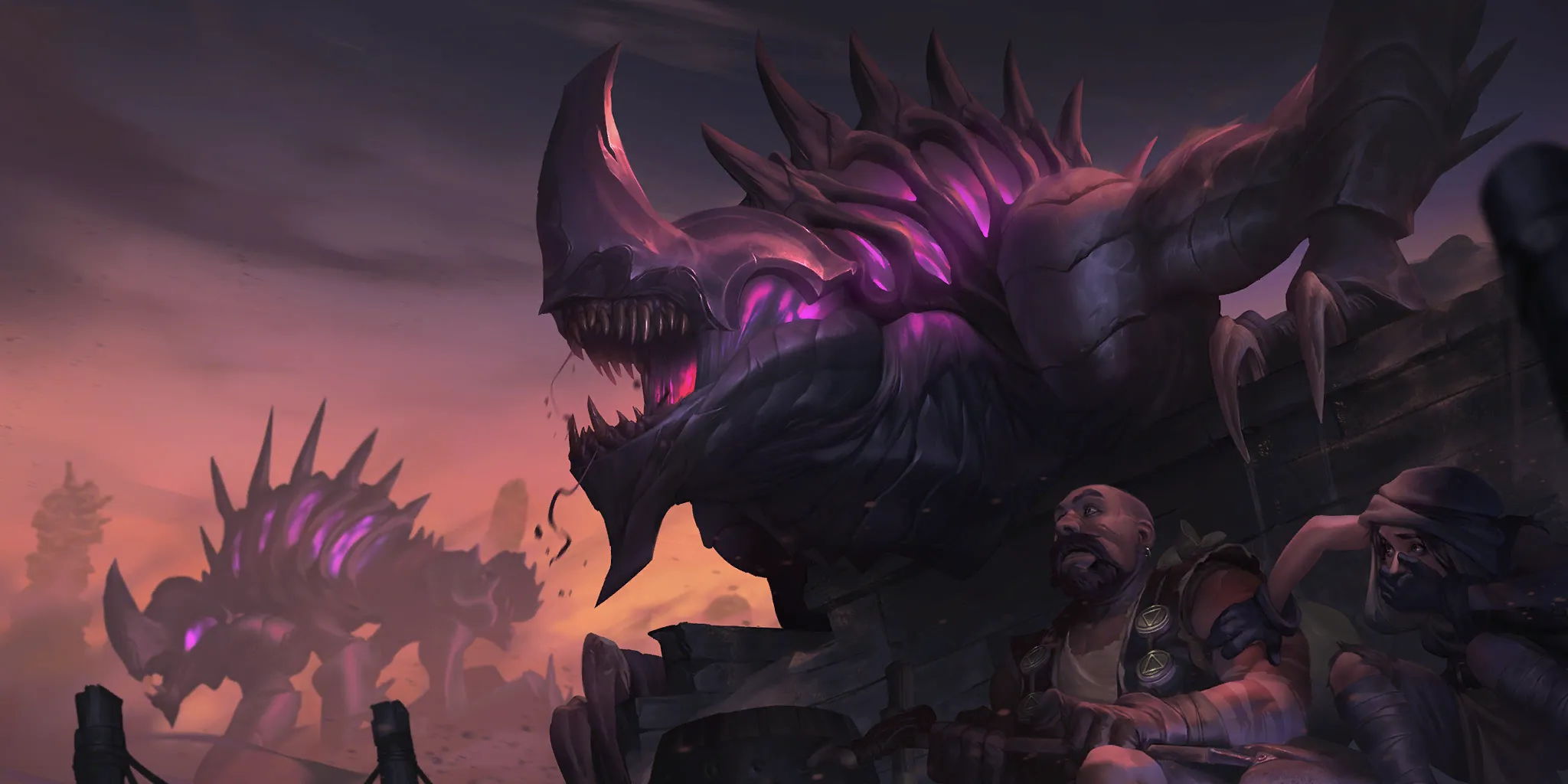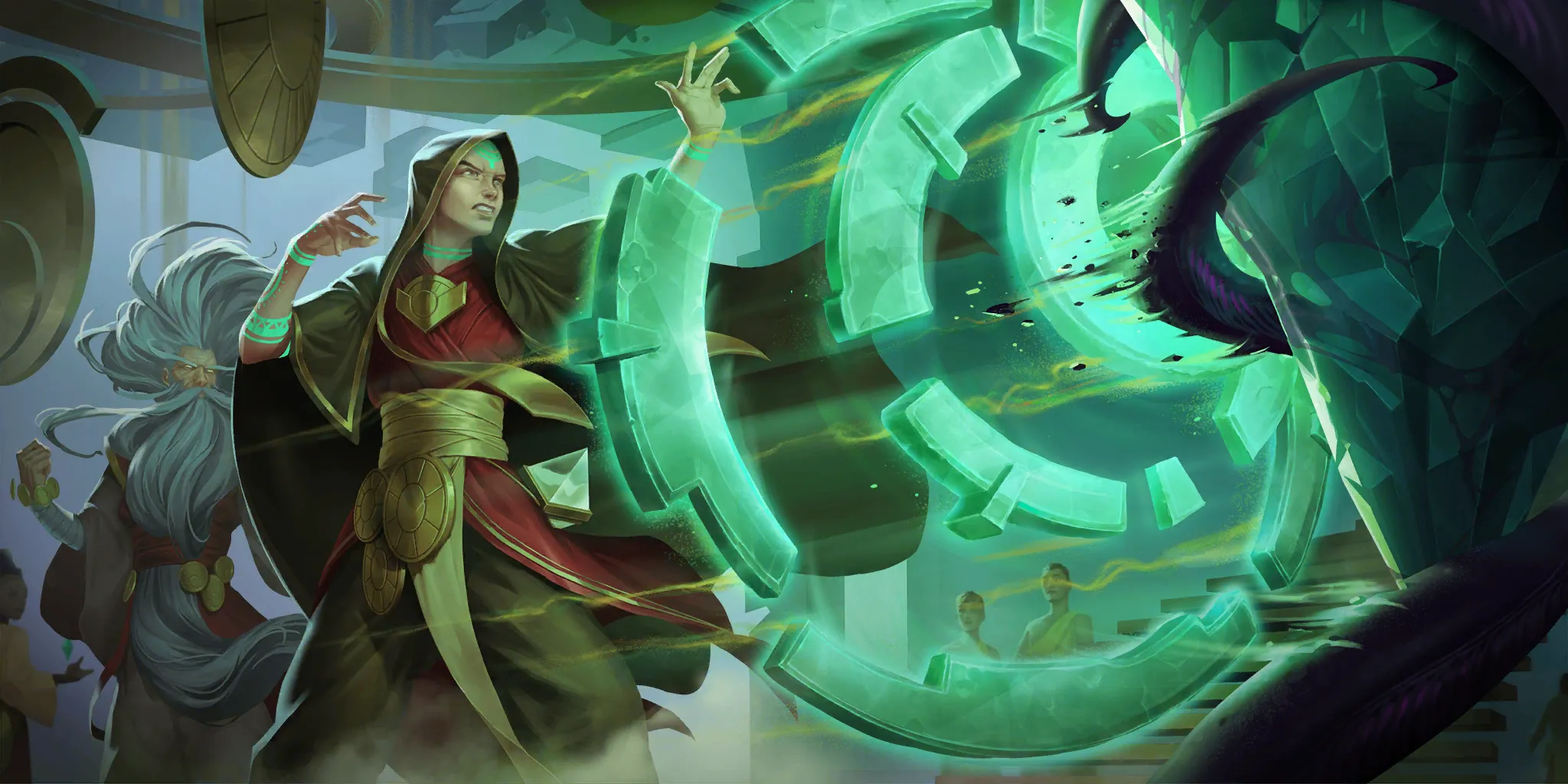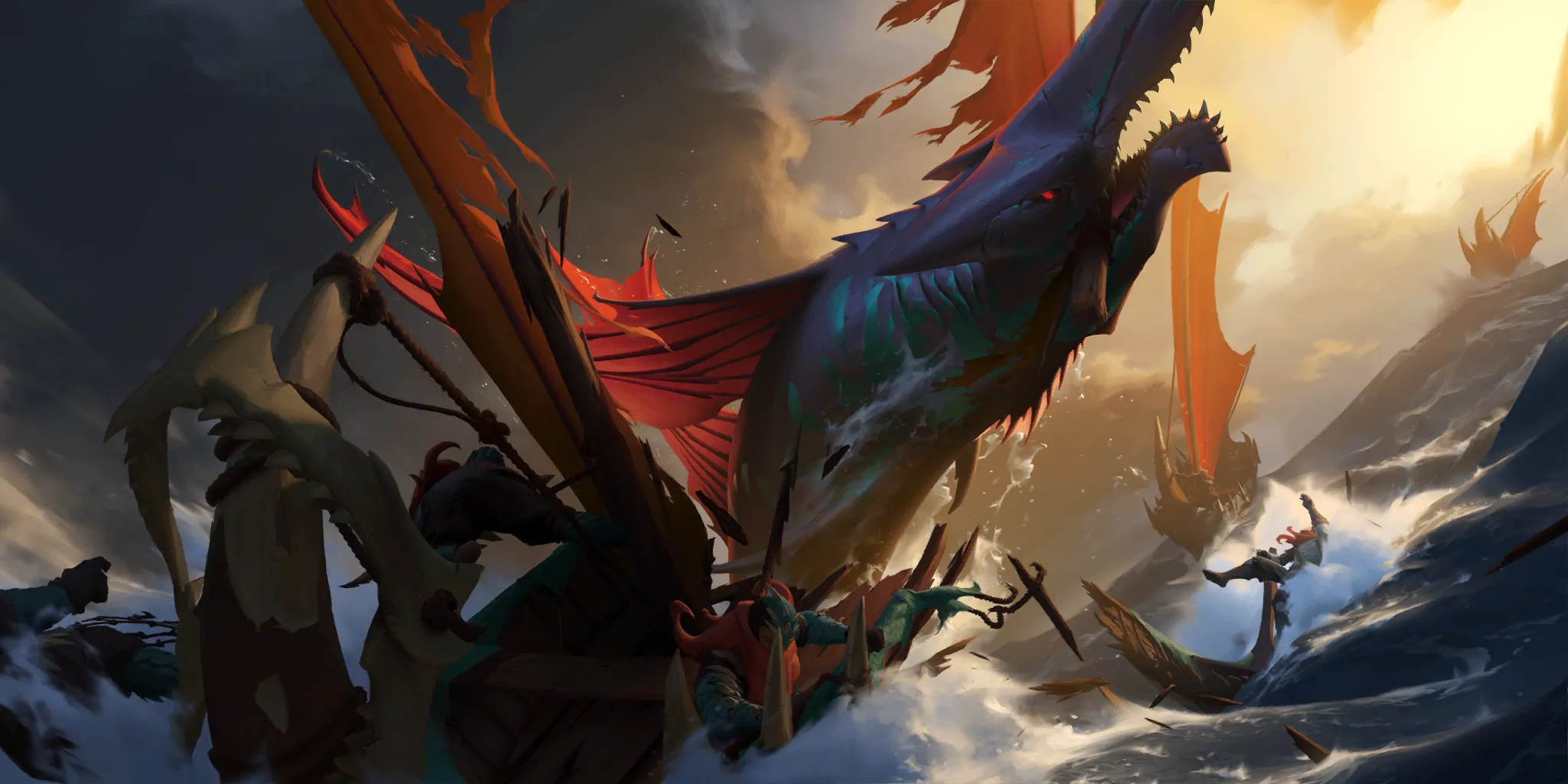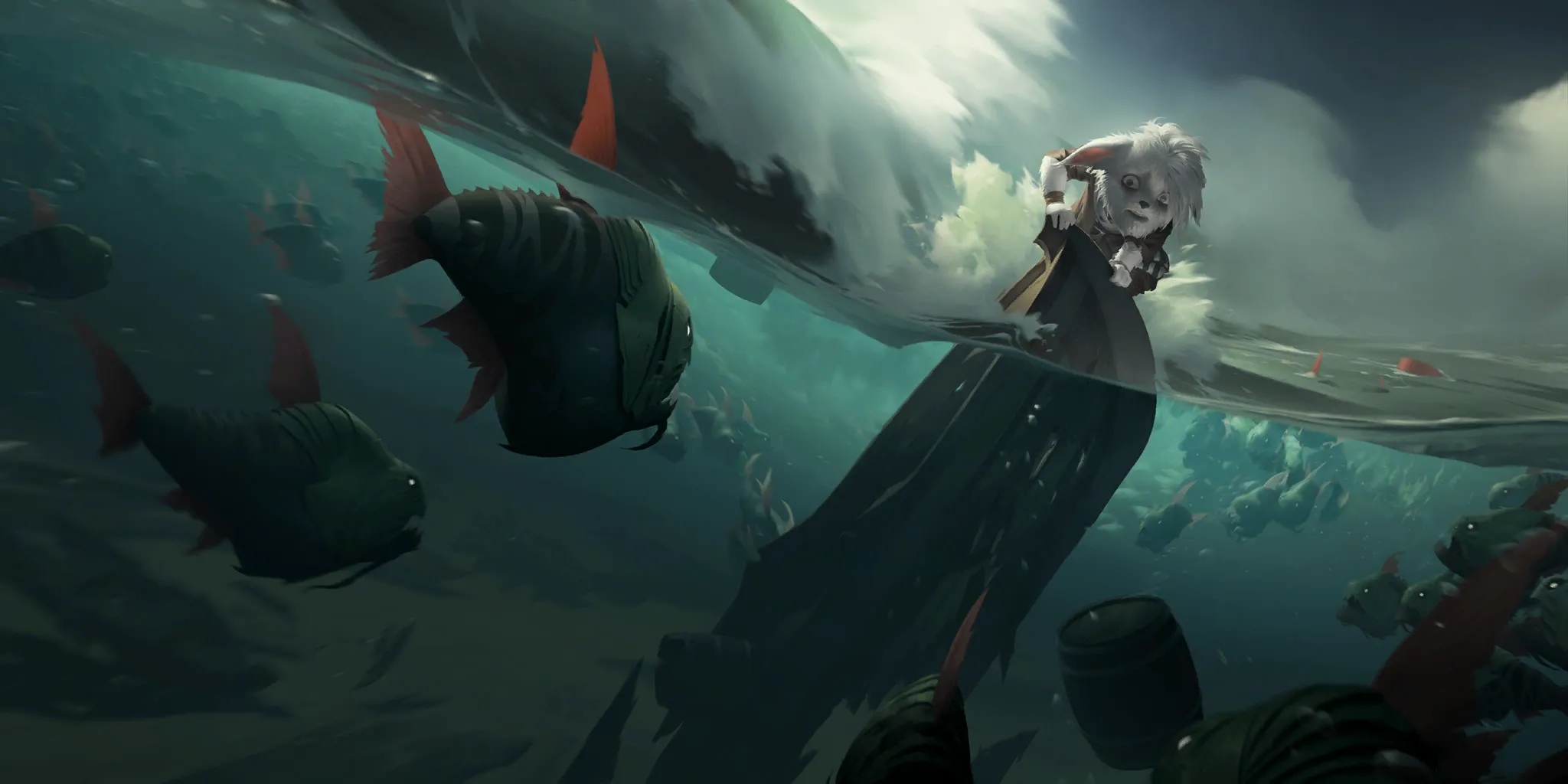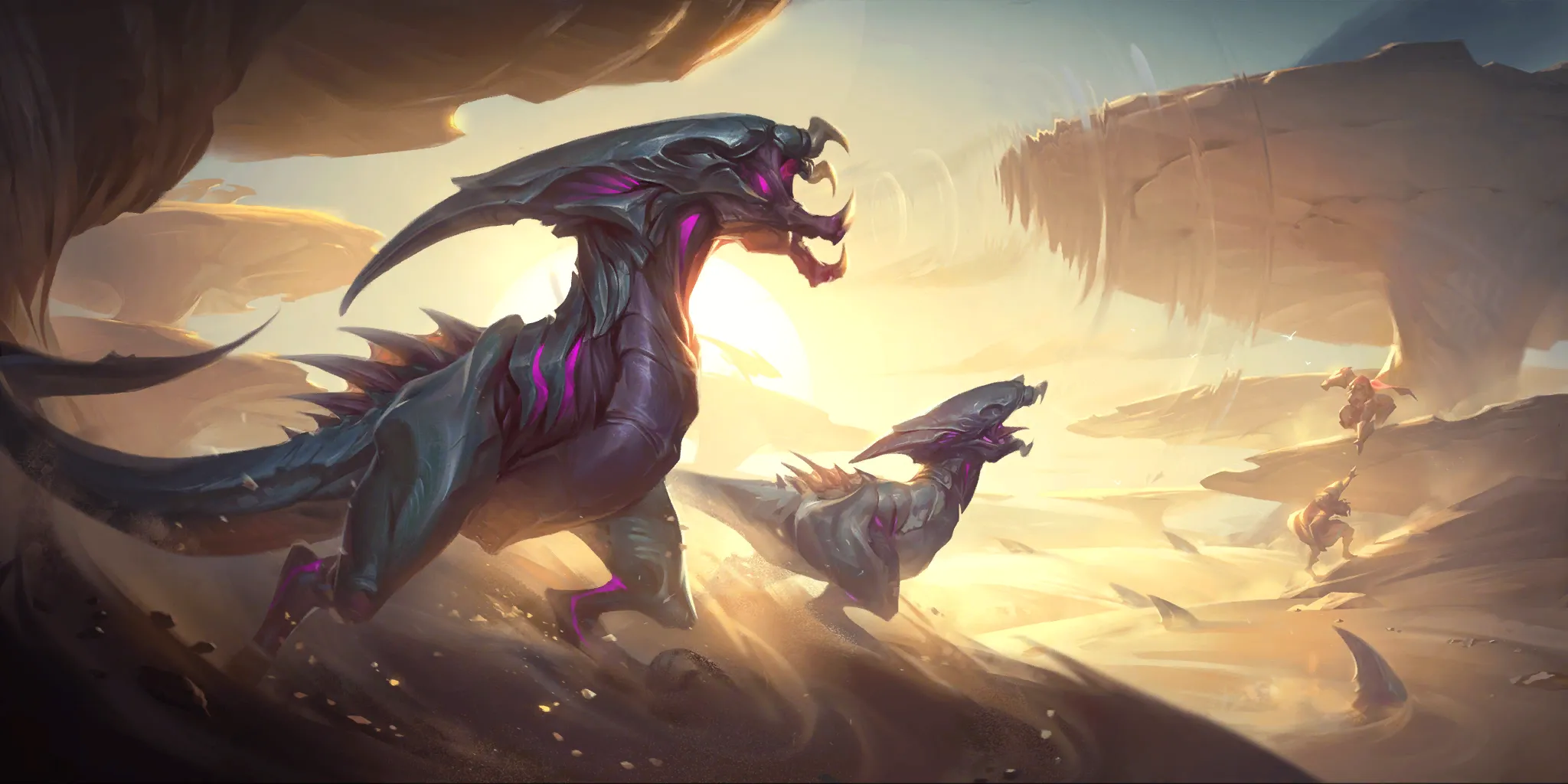 Xerxa'Reth, The Undertitan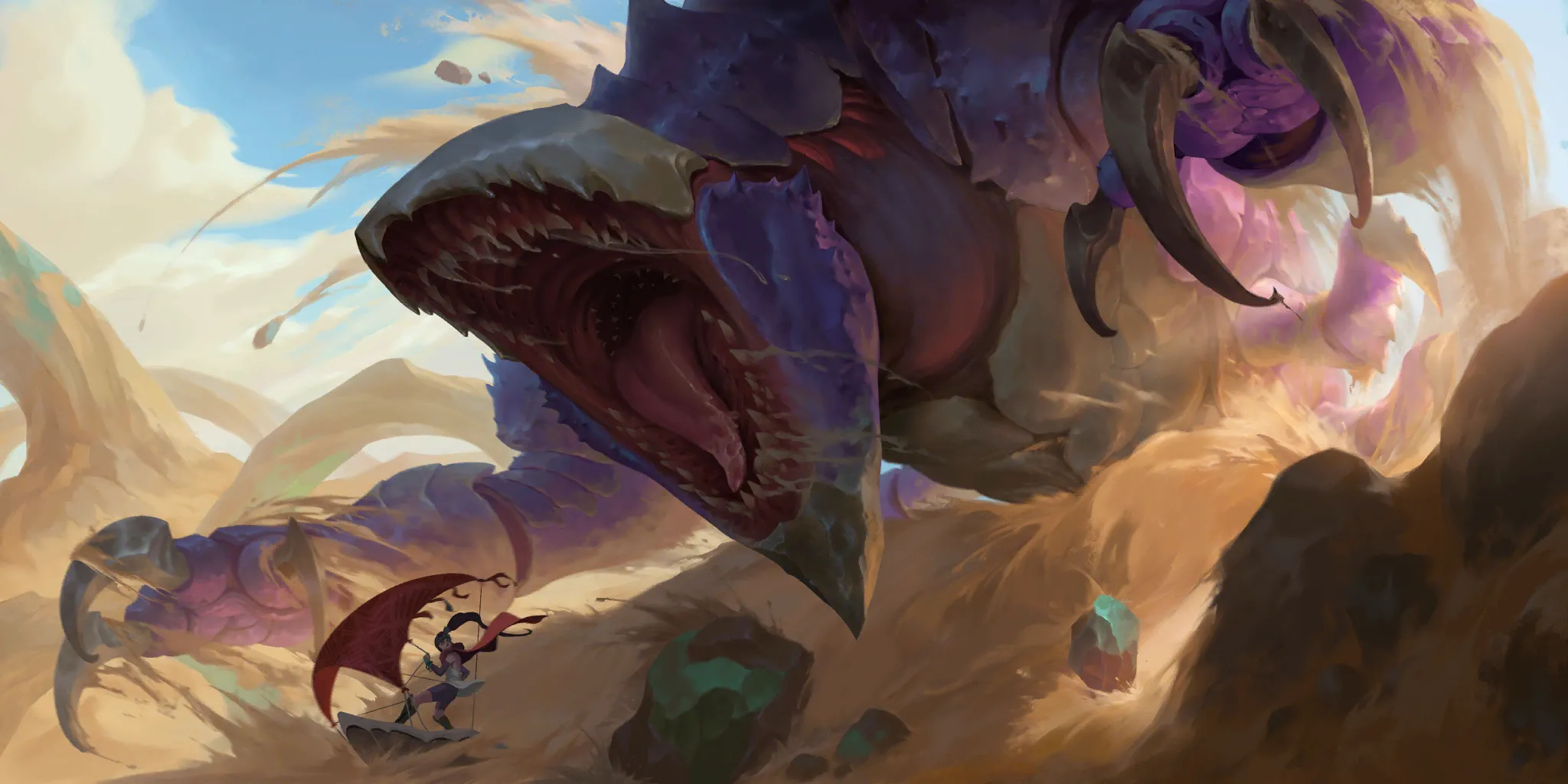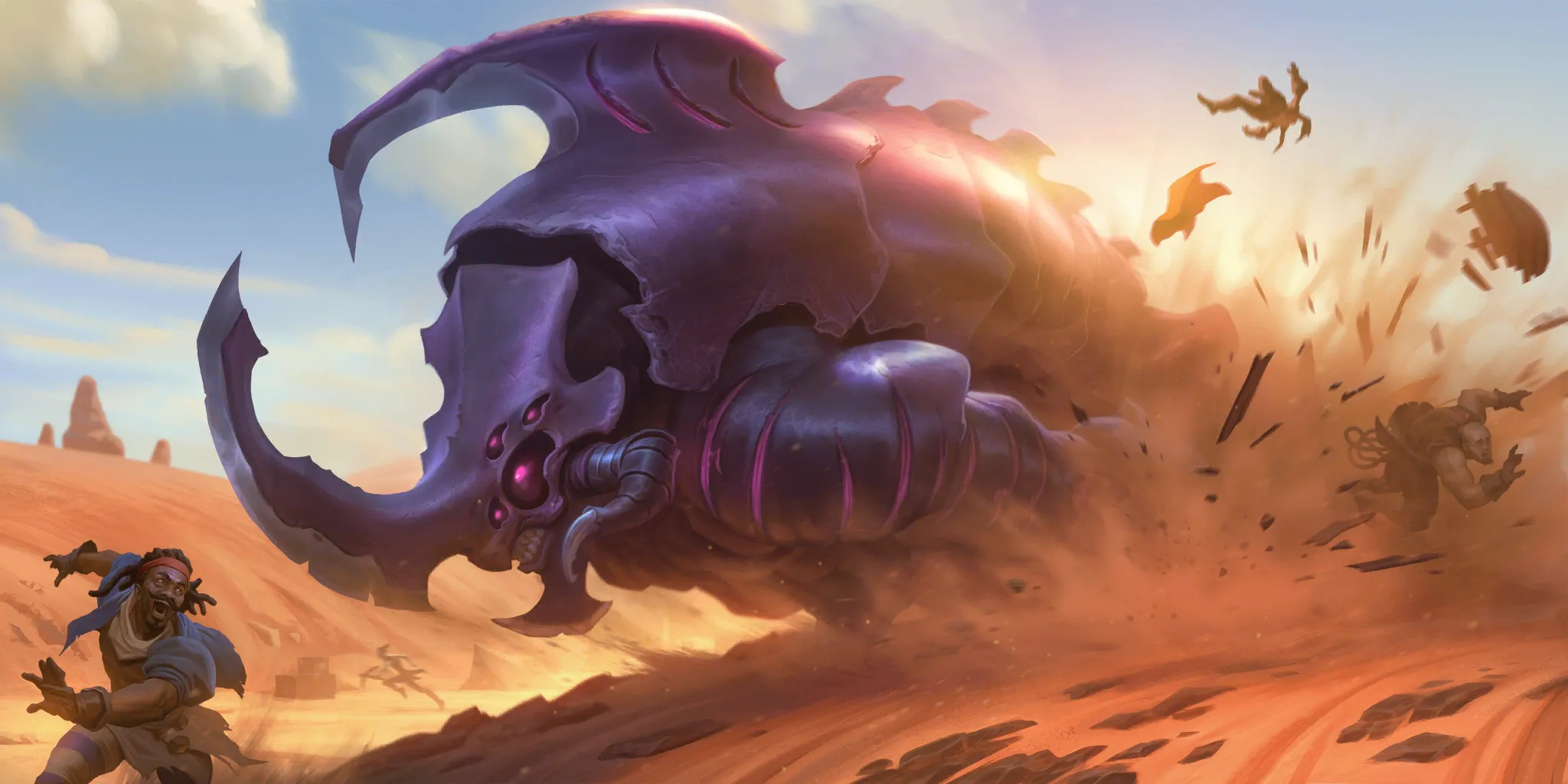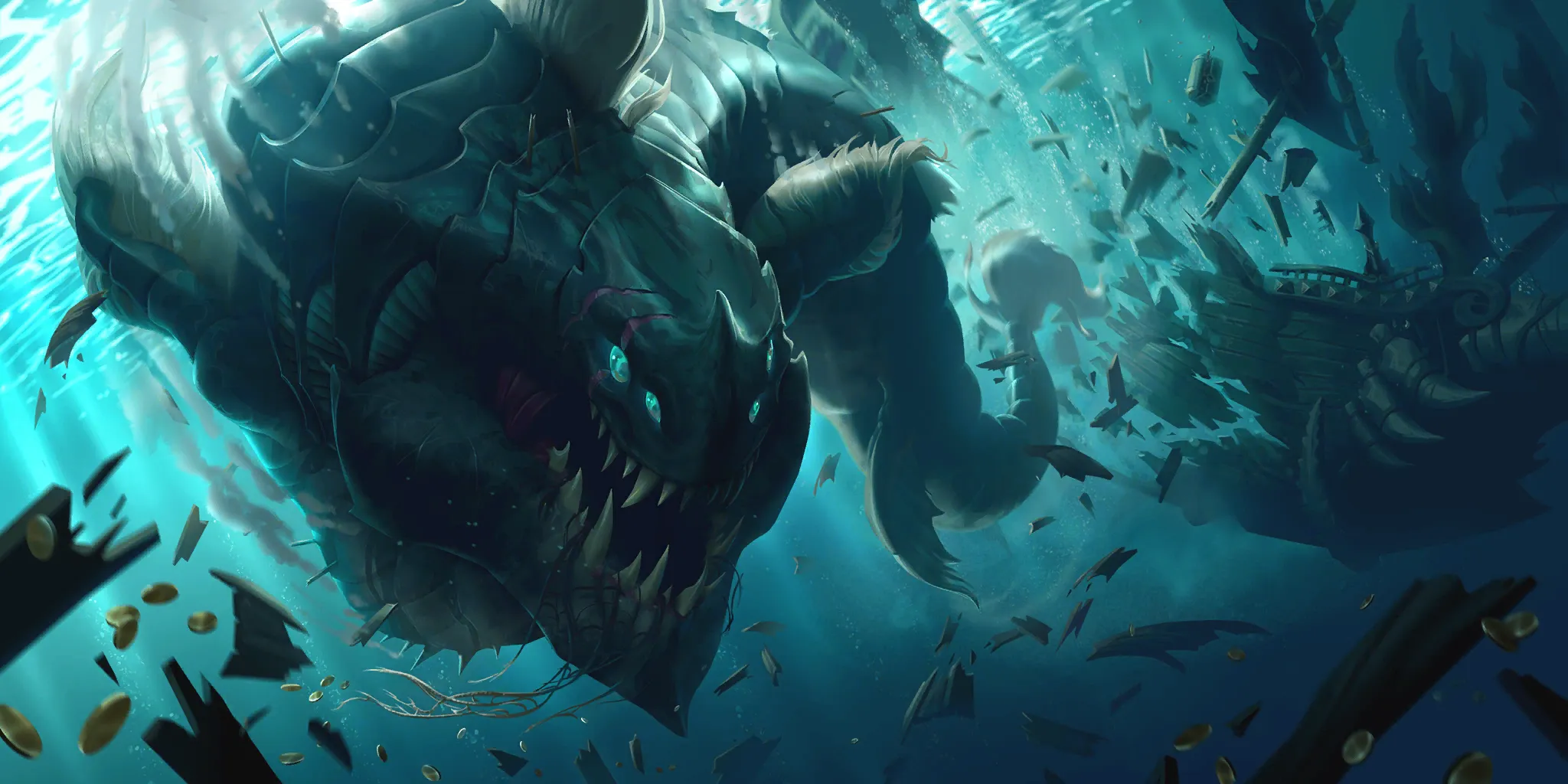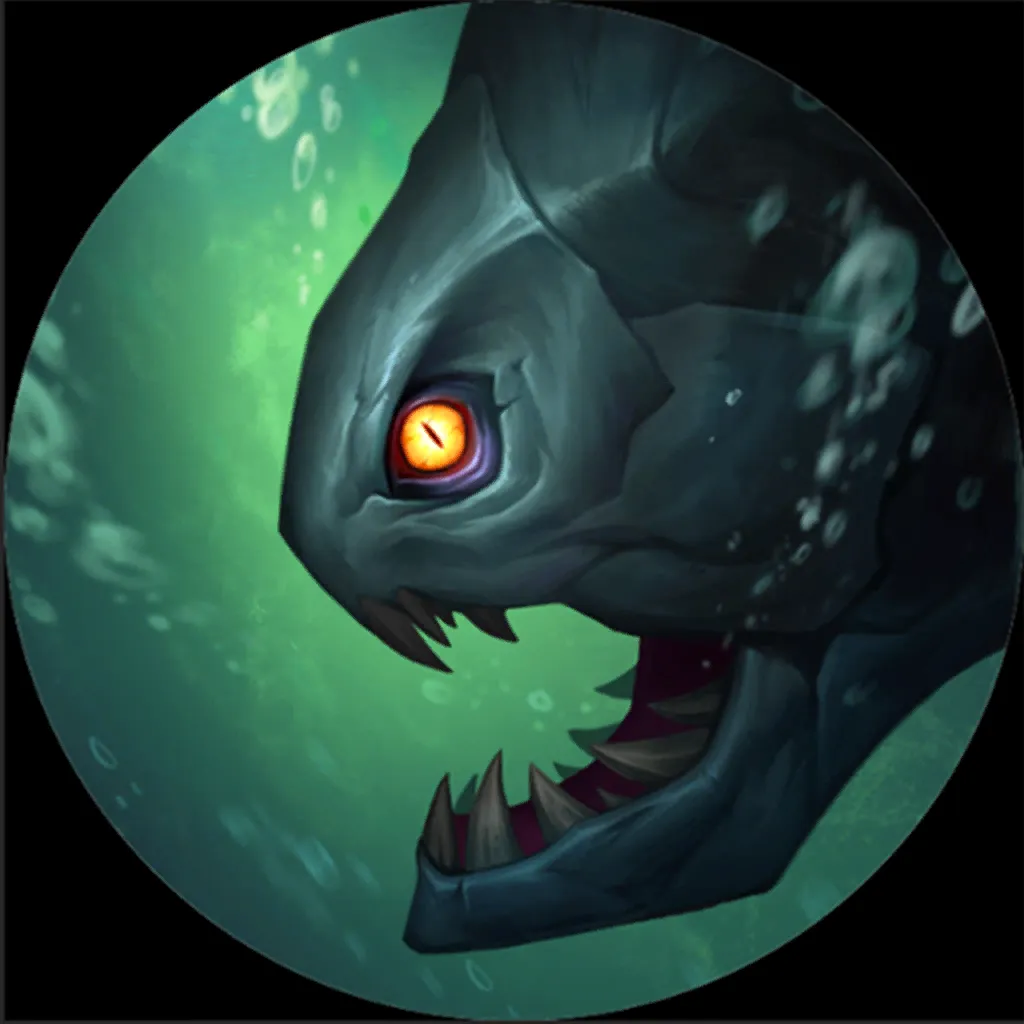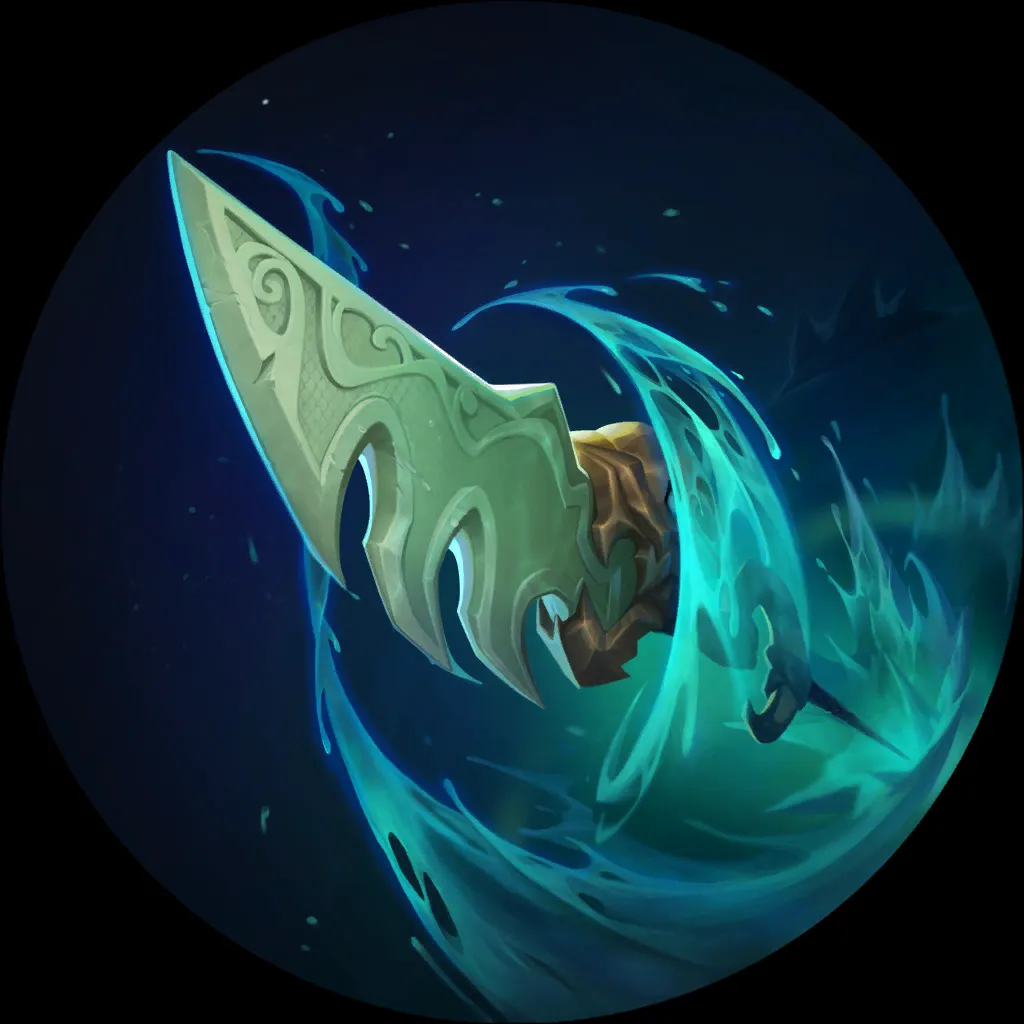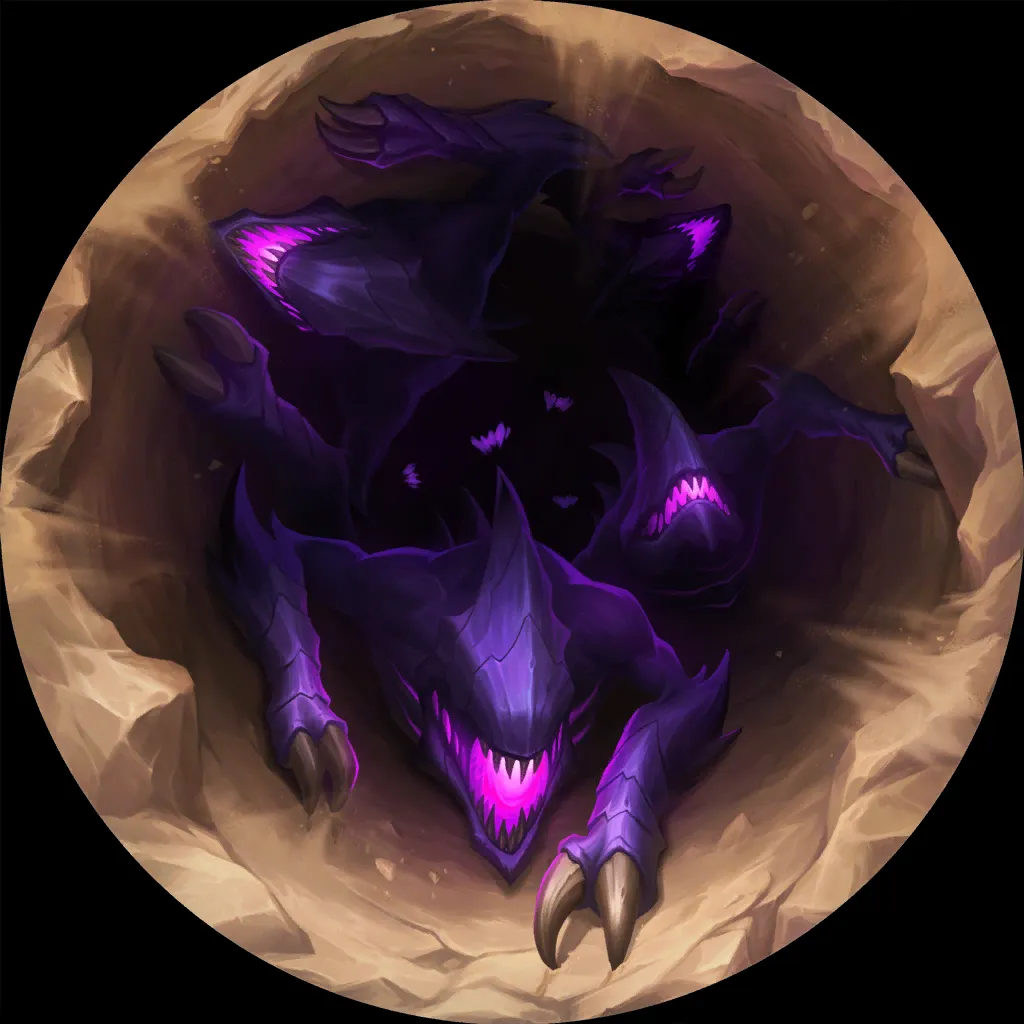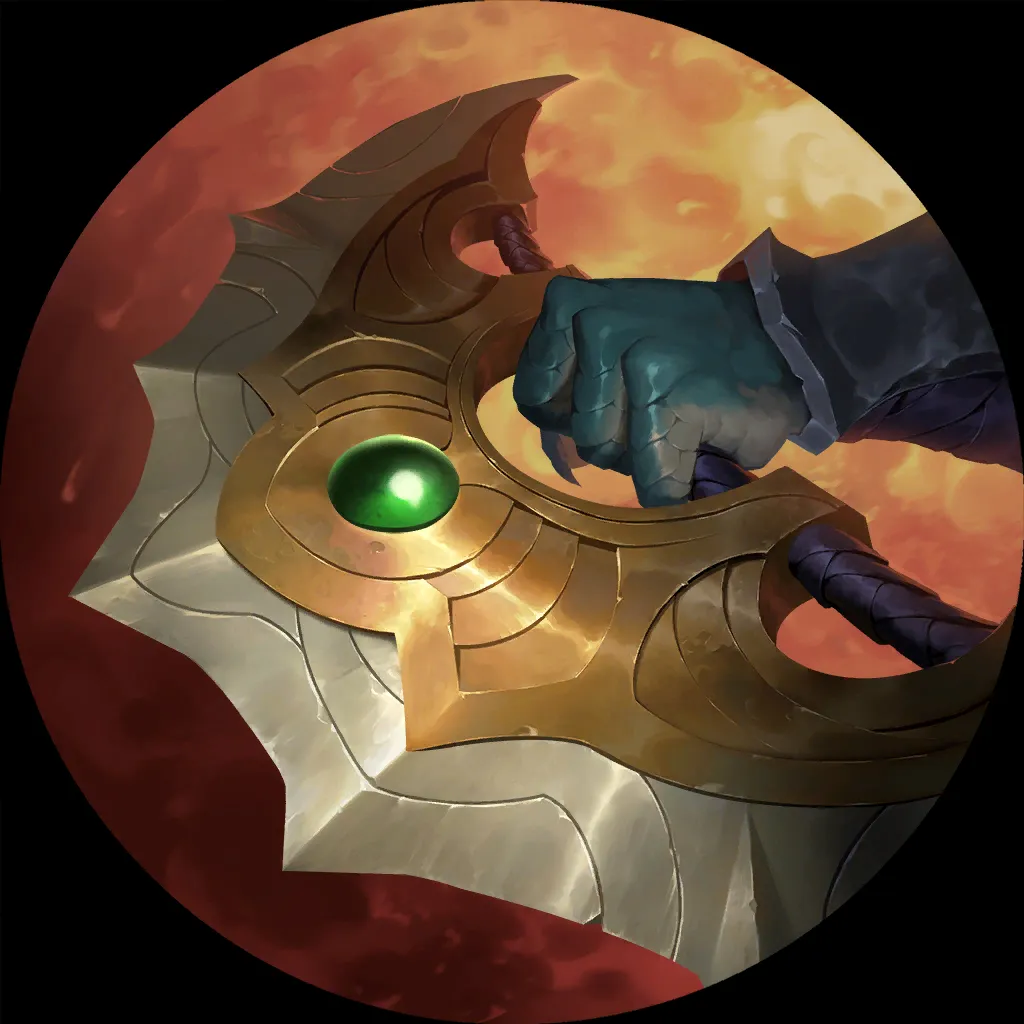 6
4
8
22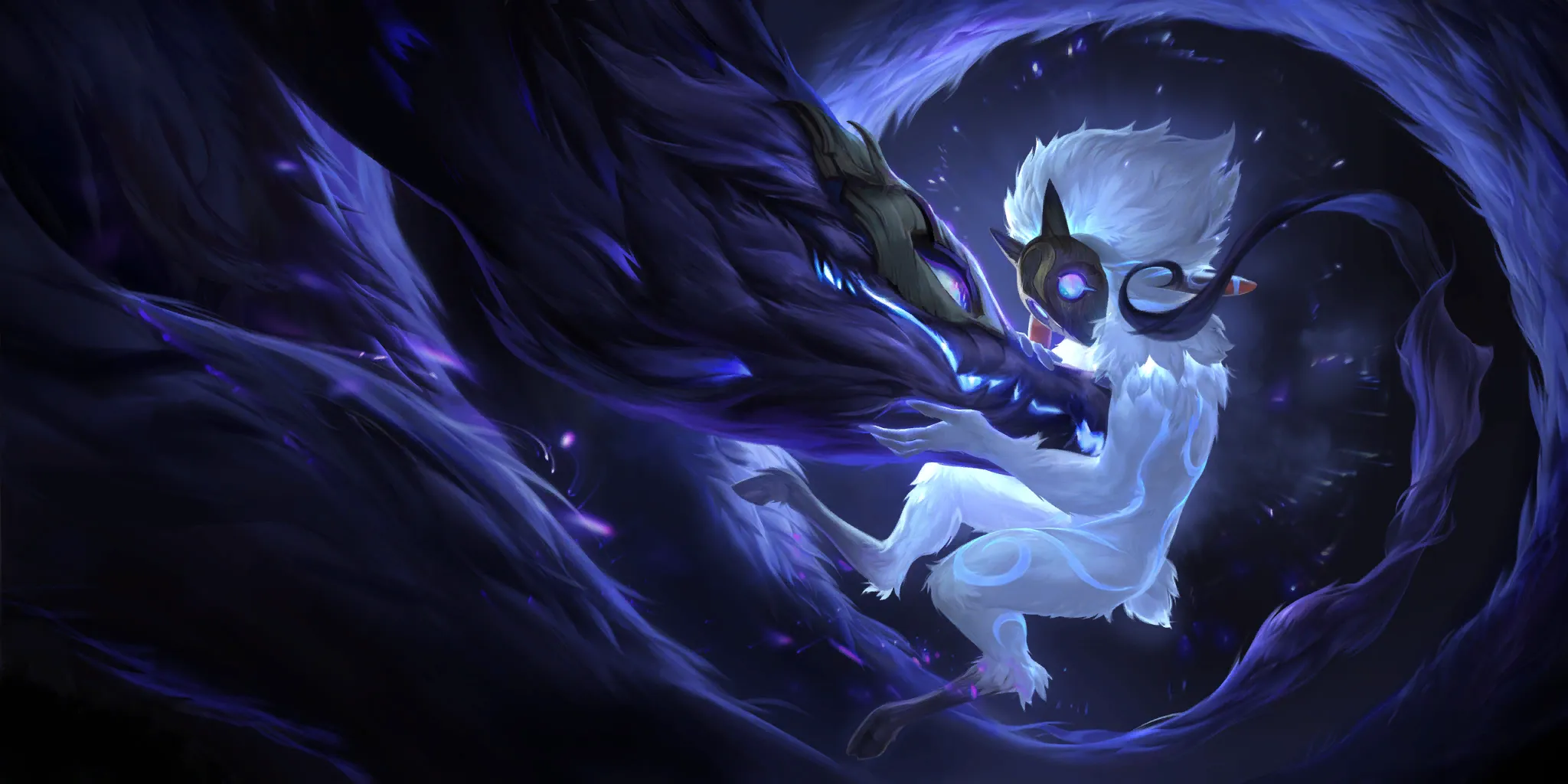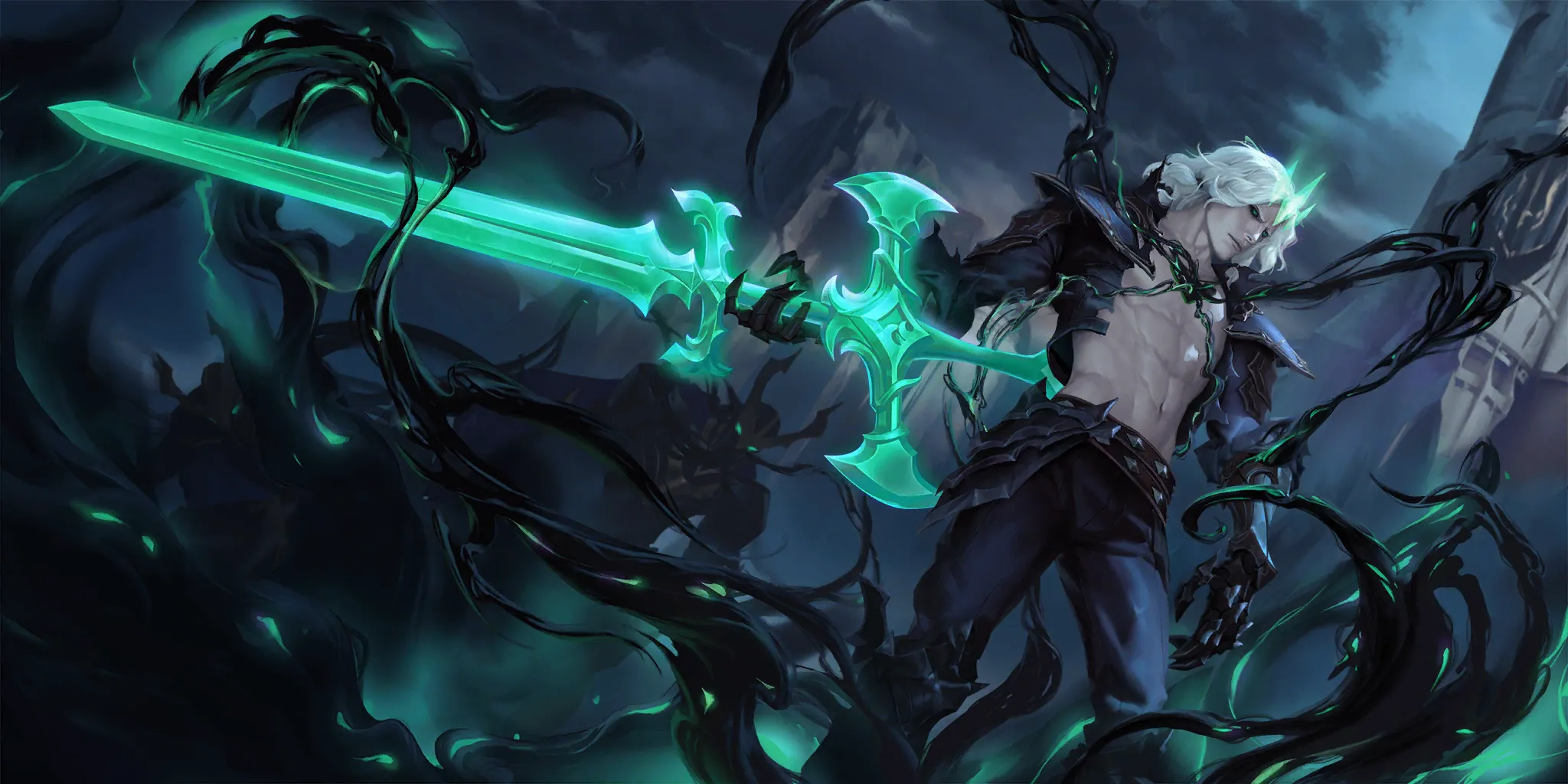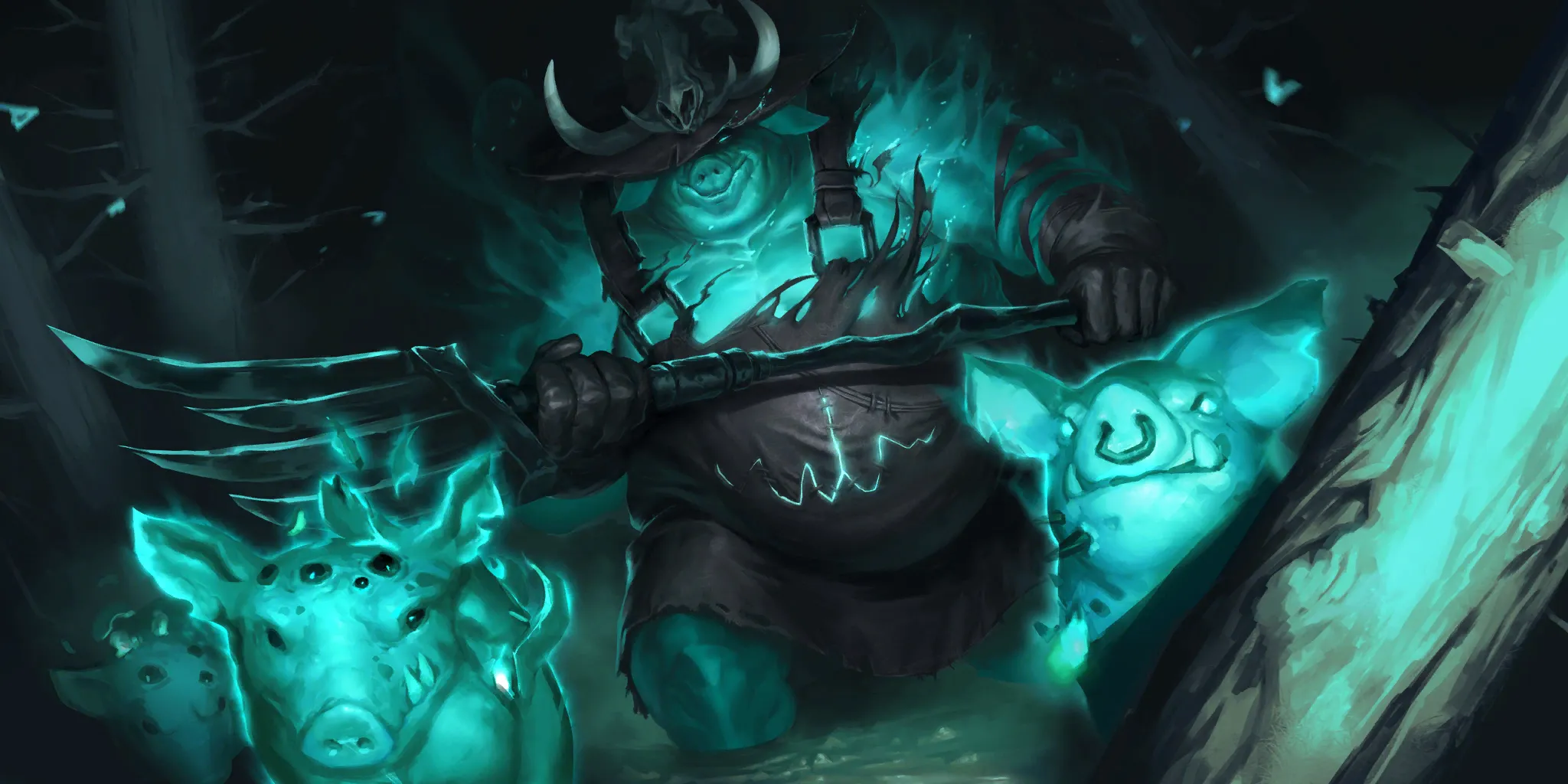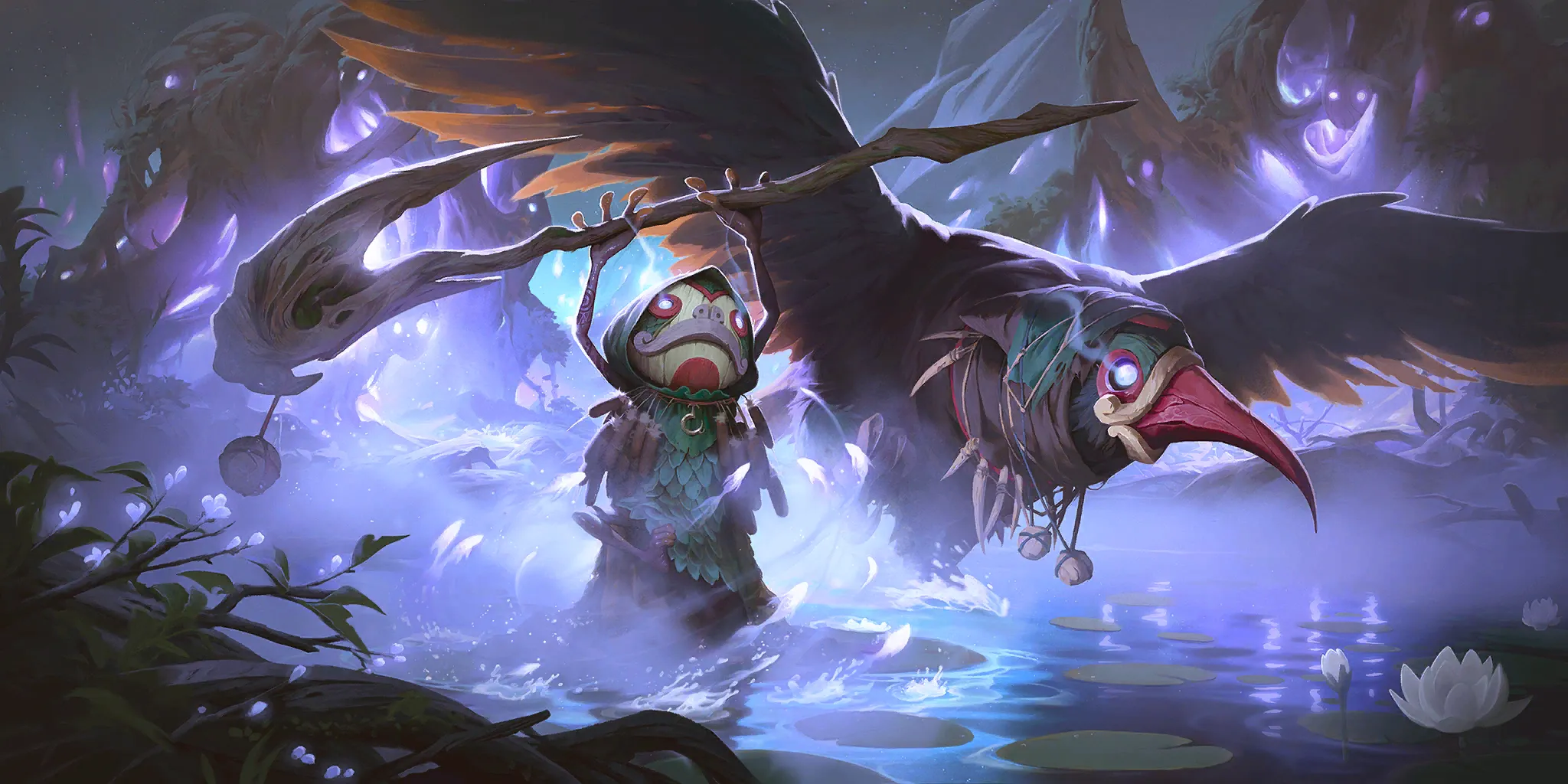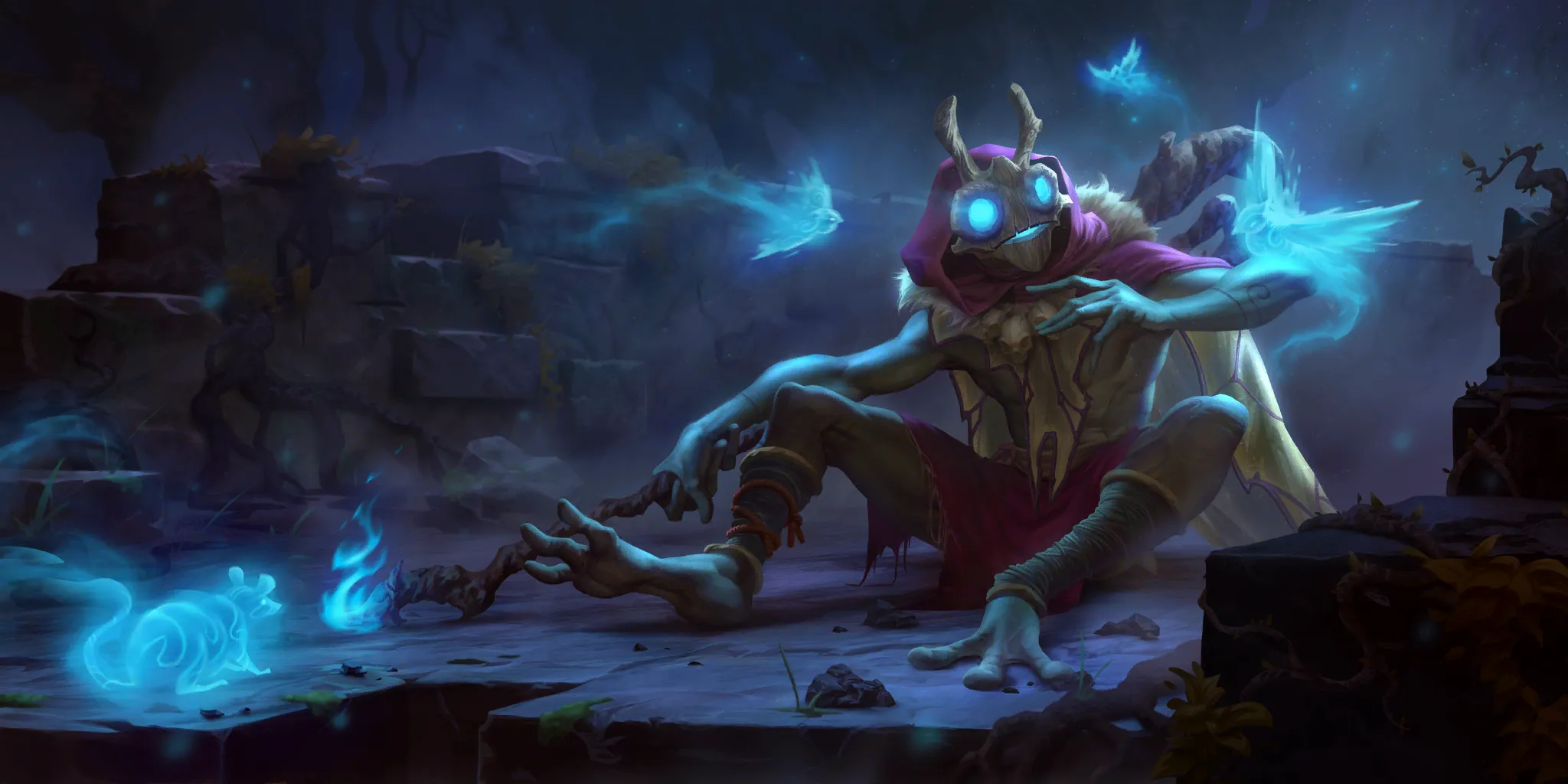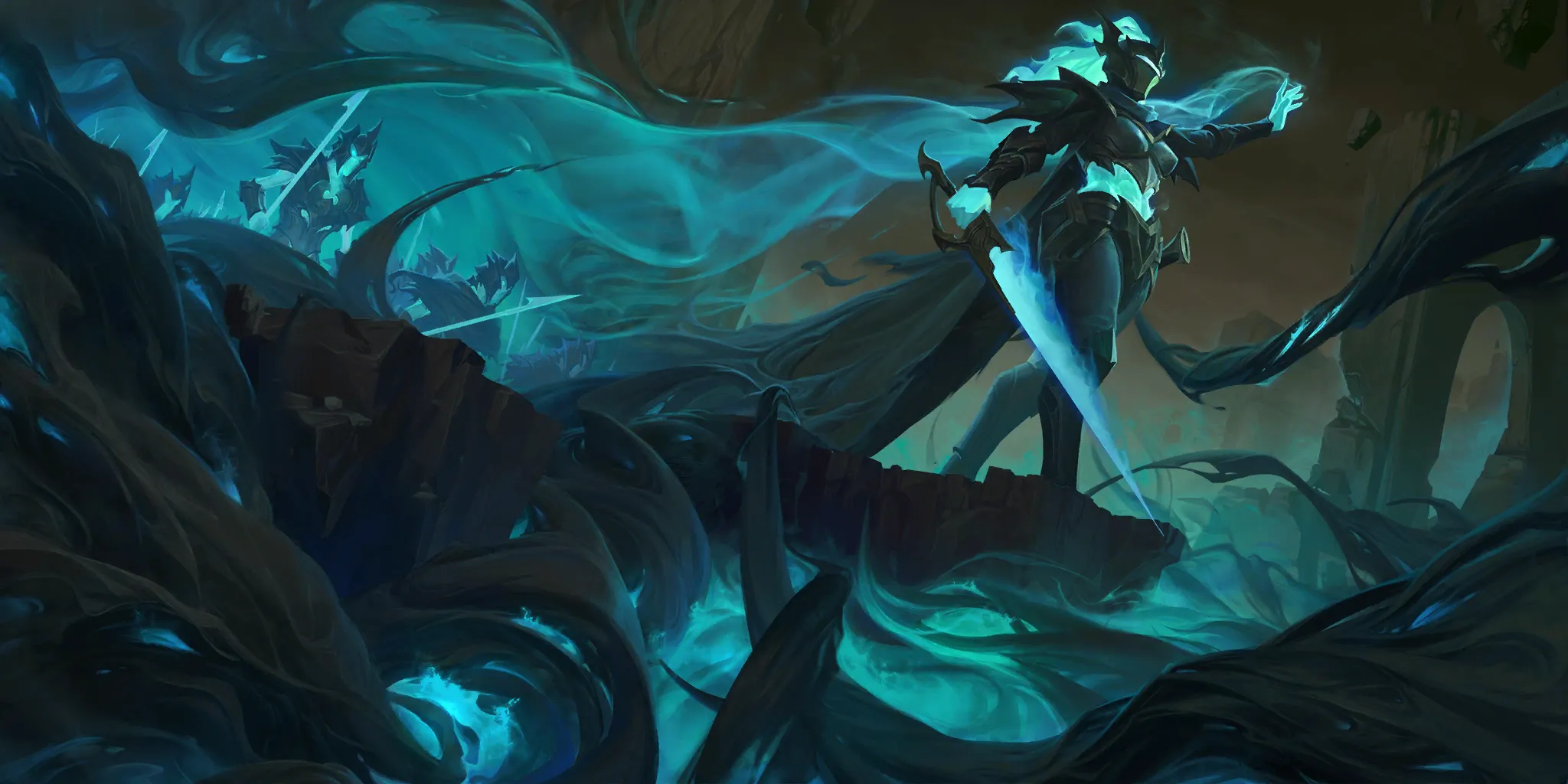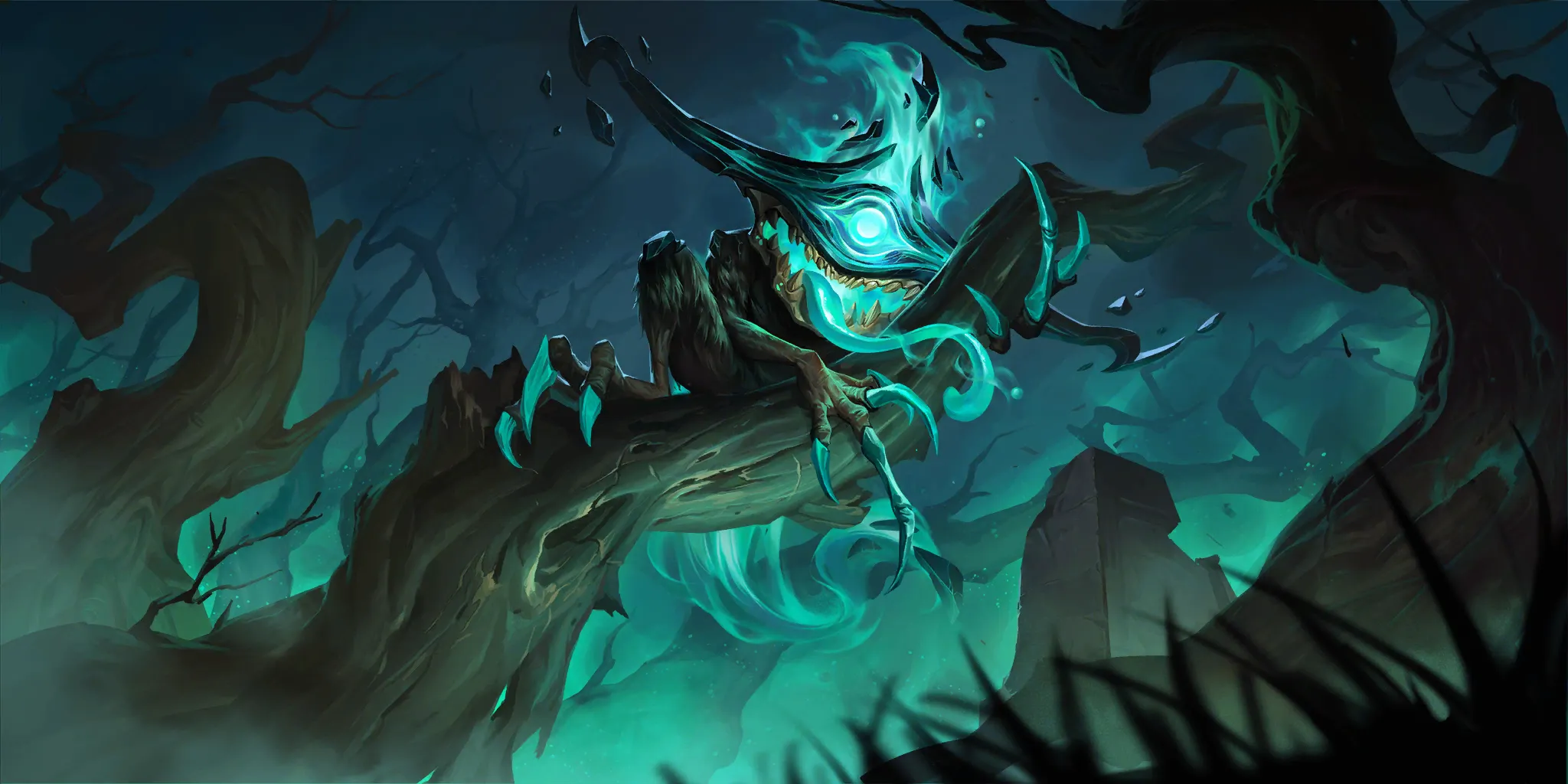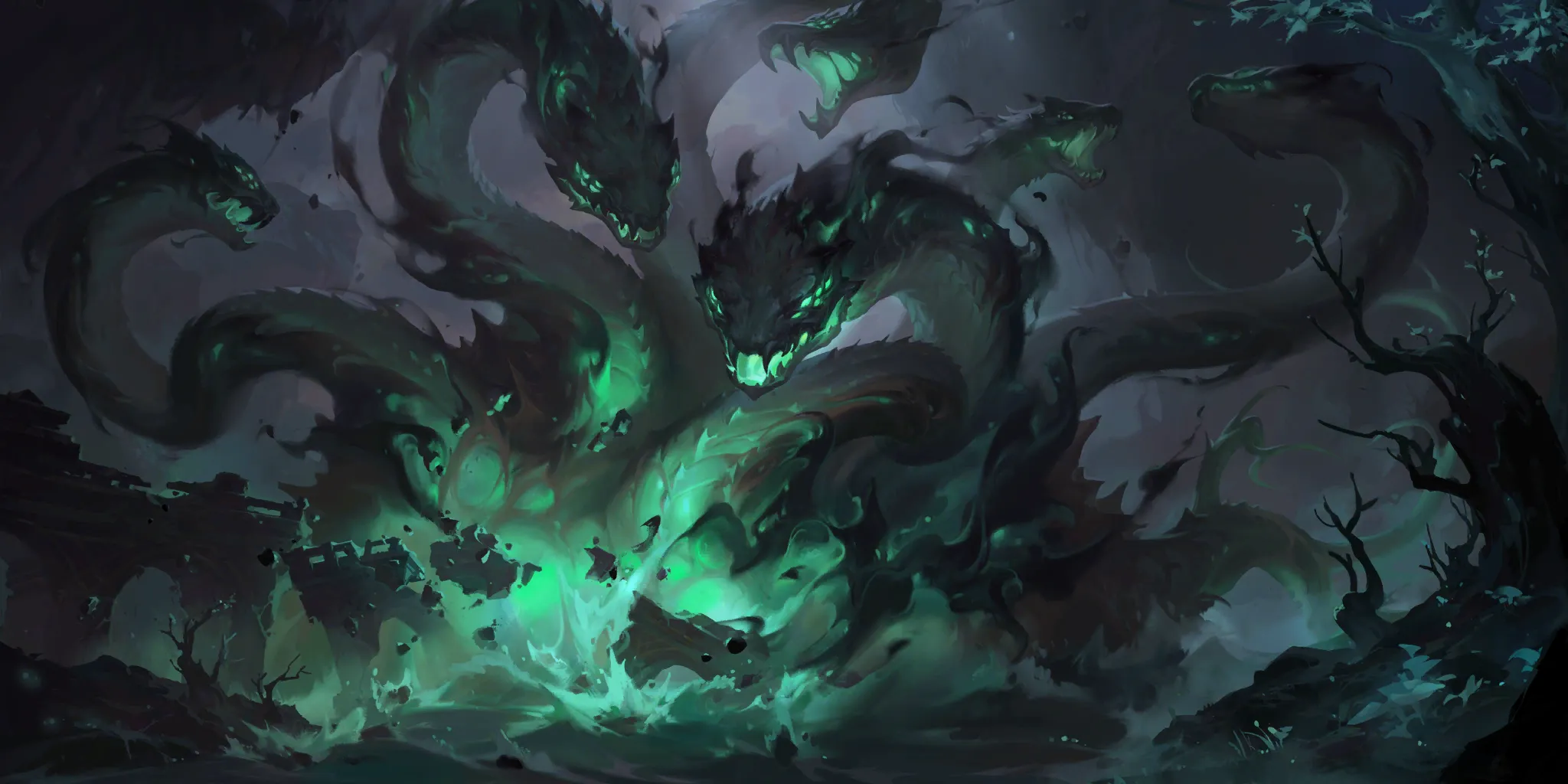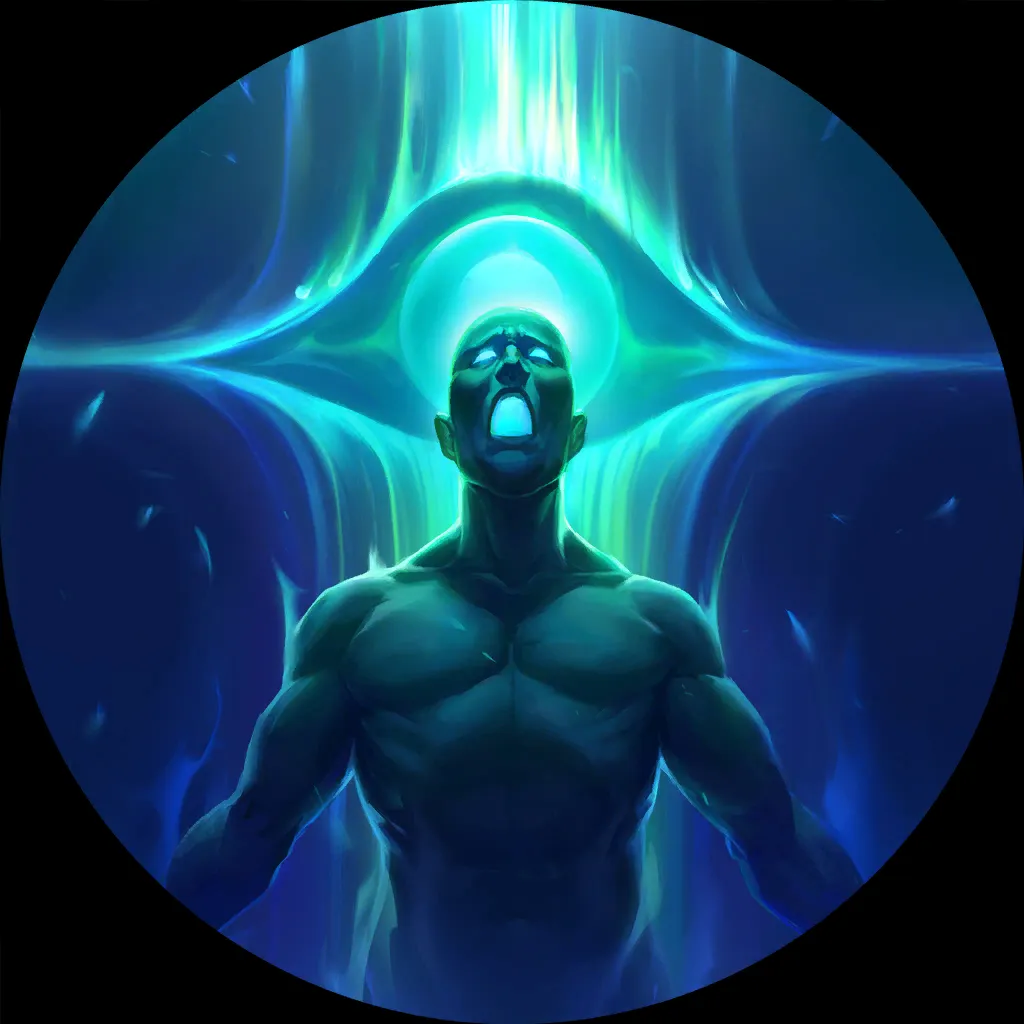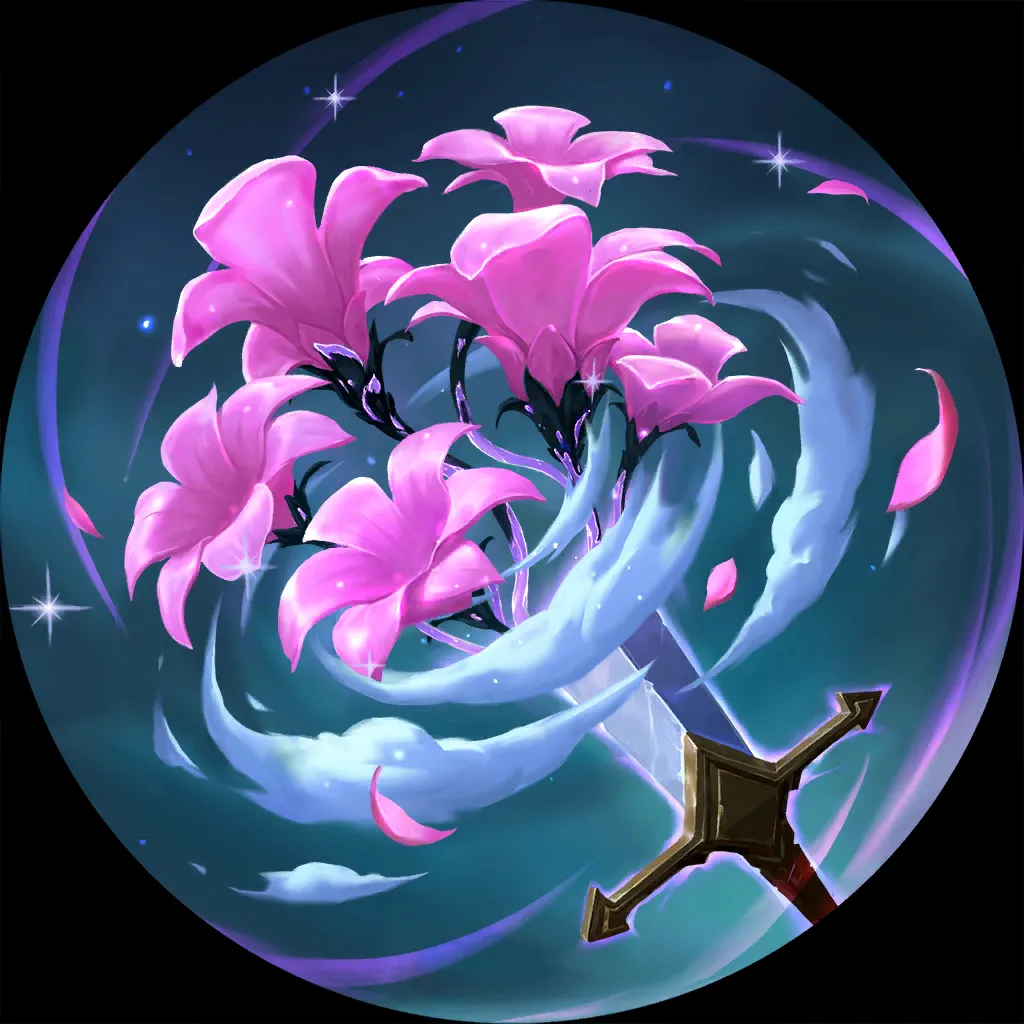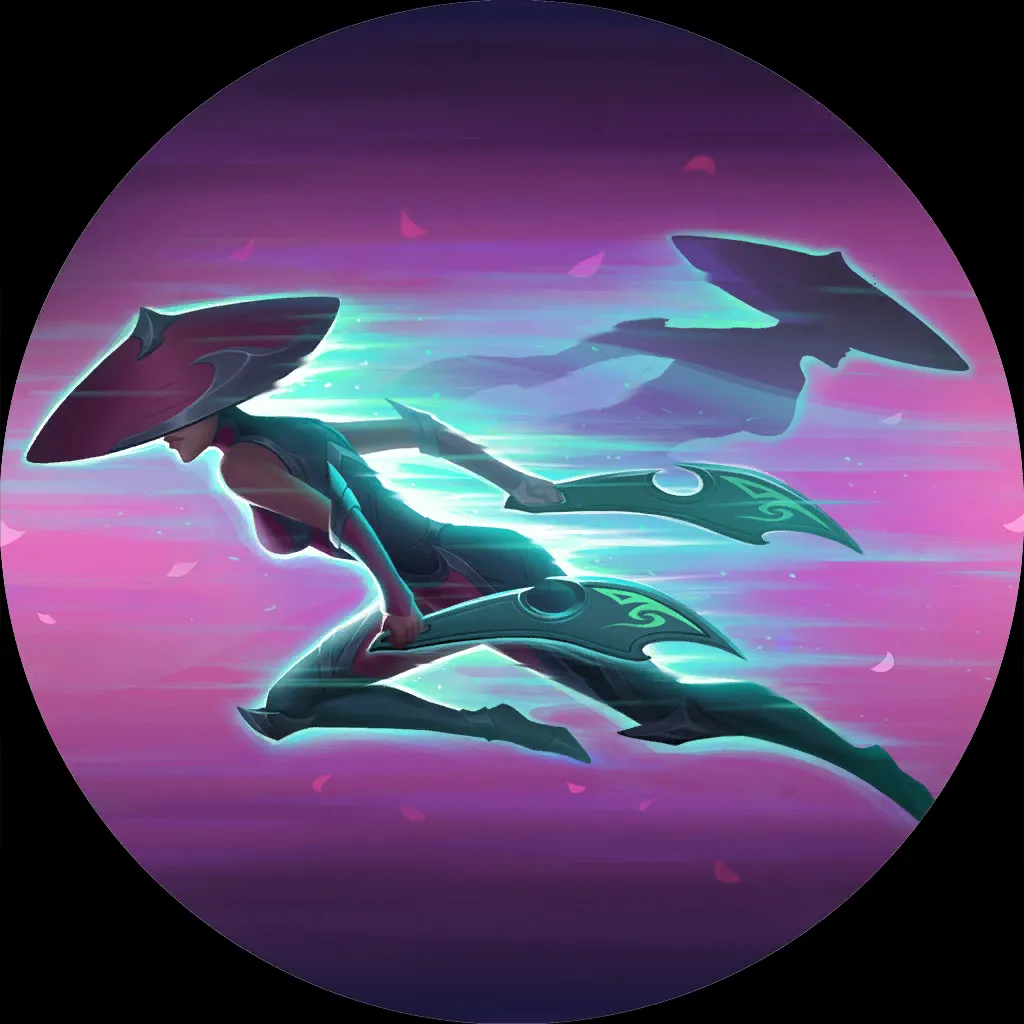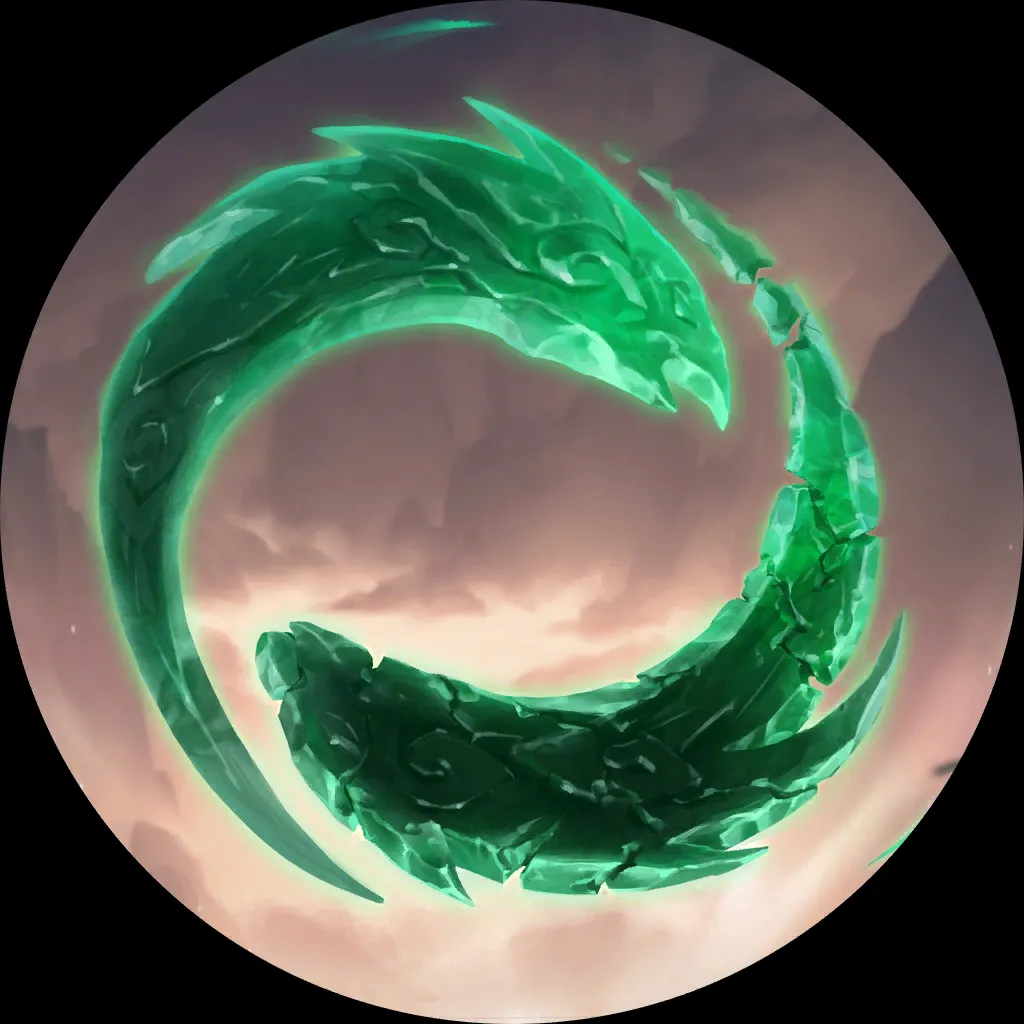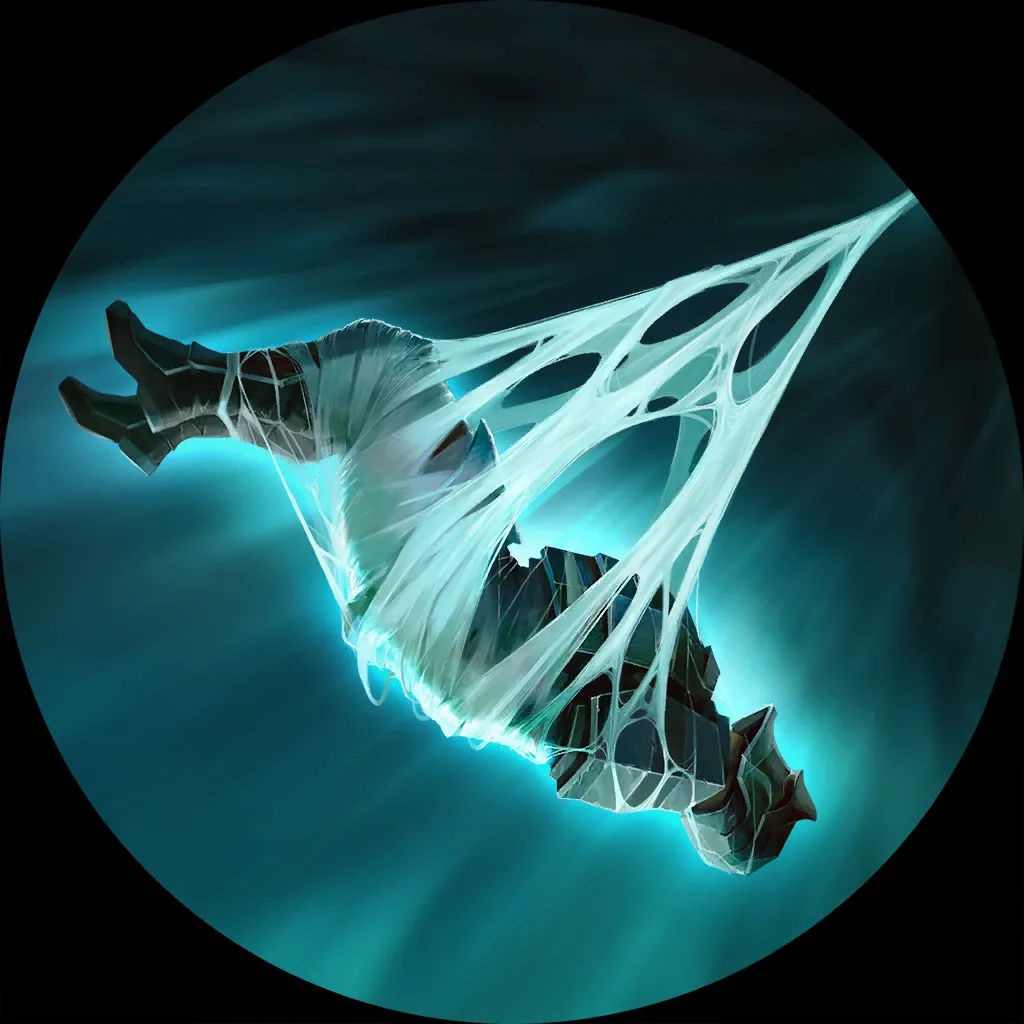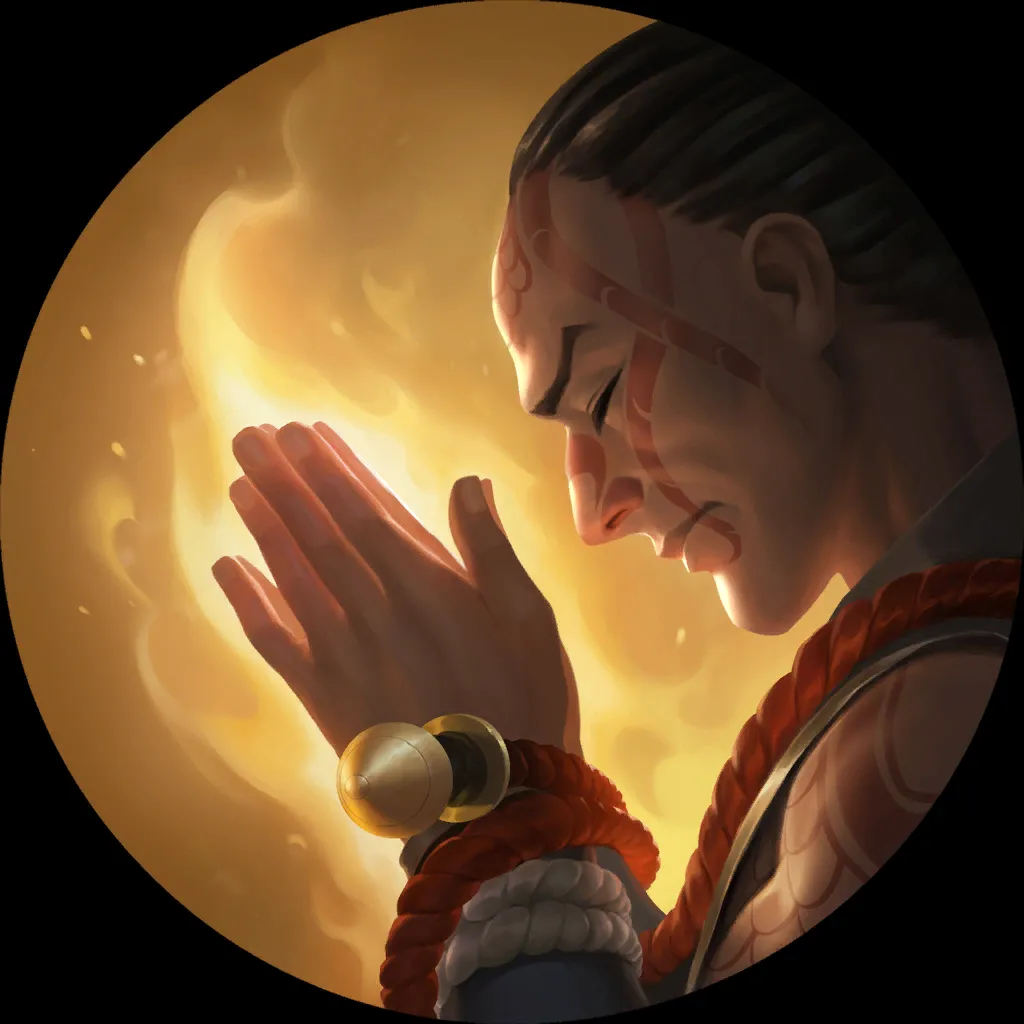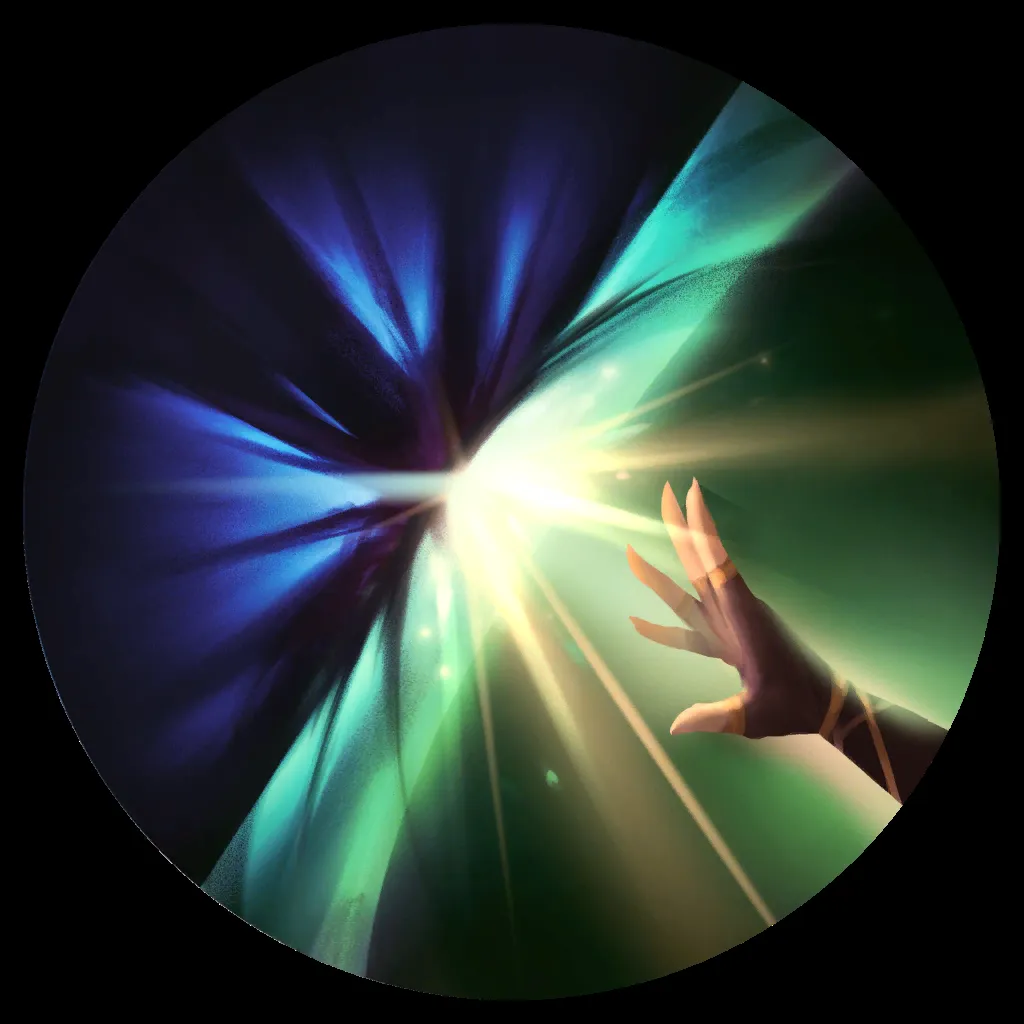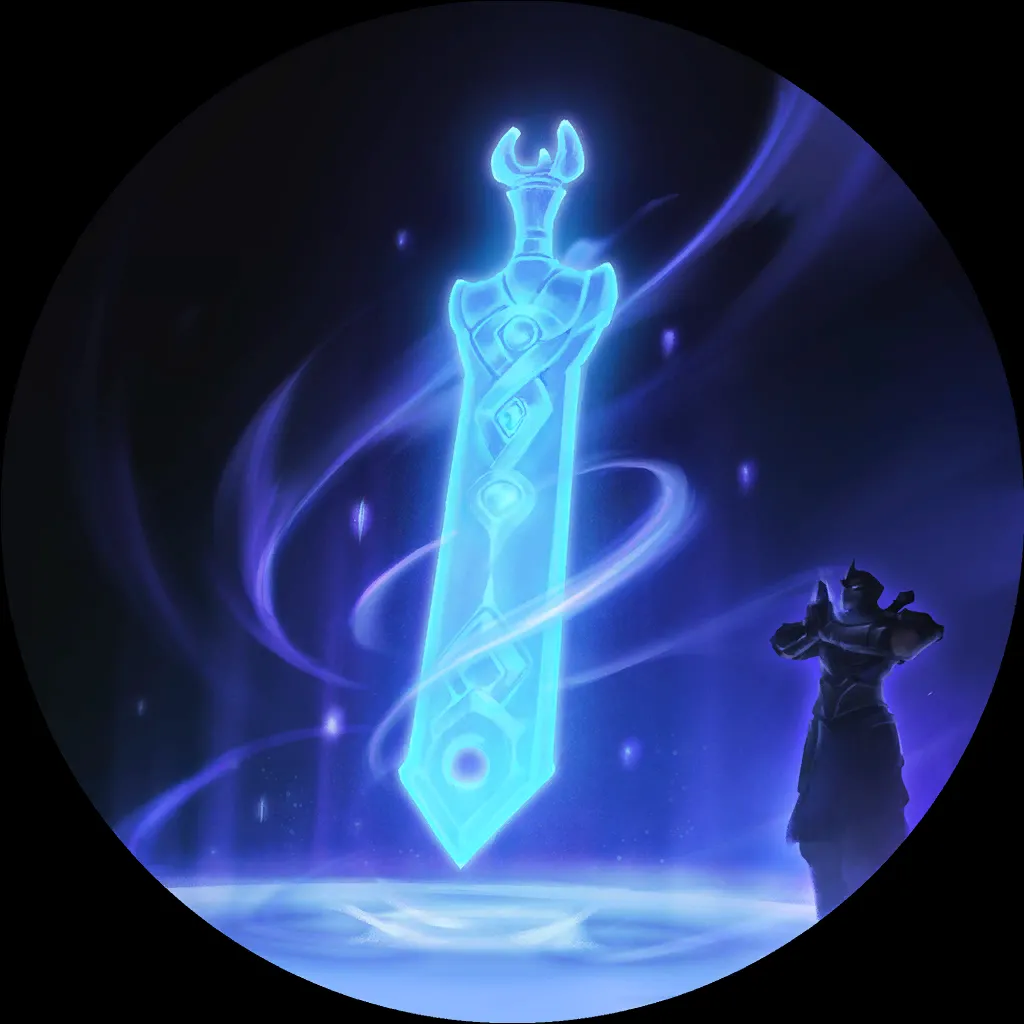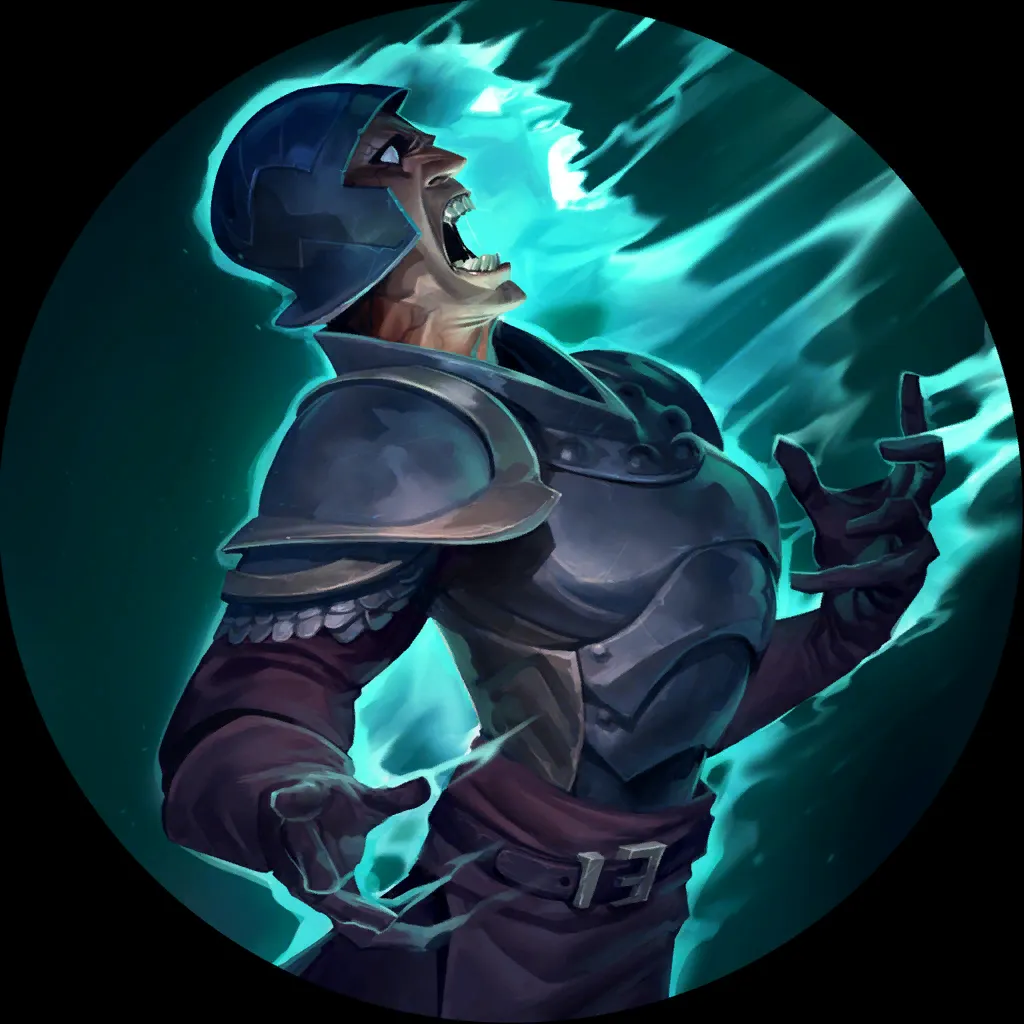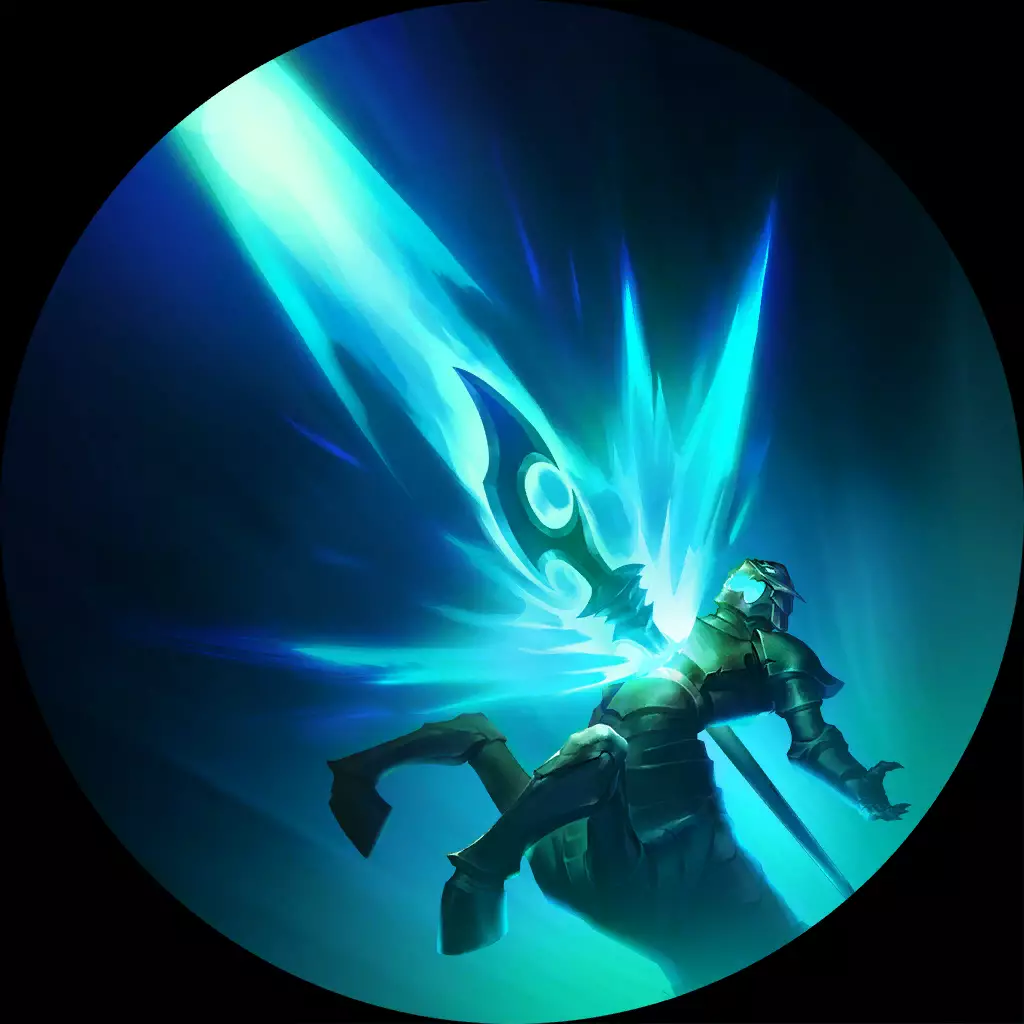 6
0
13
21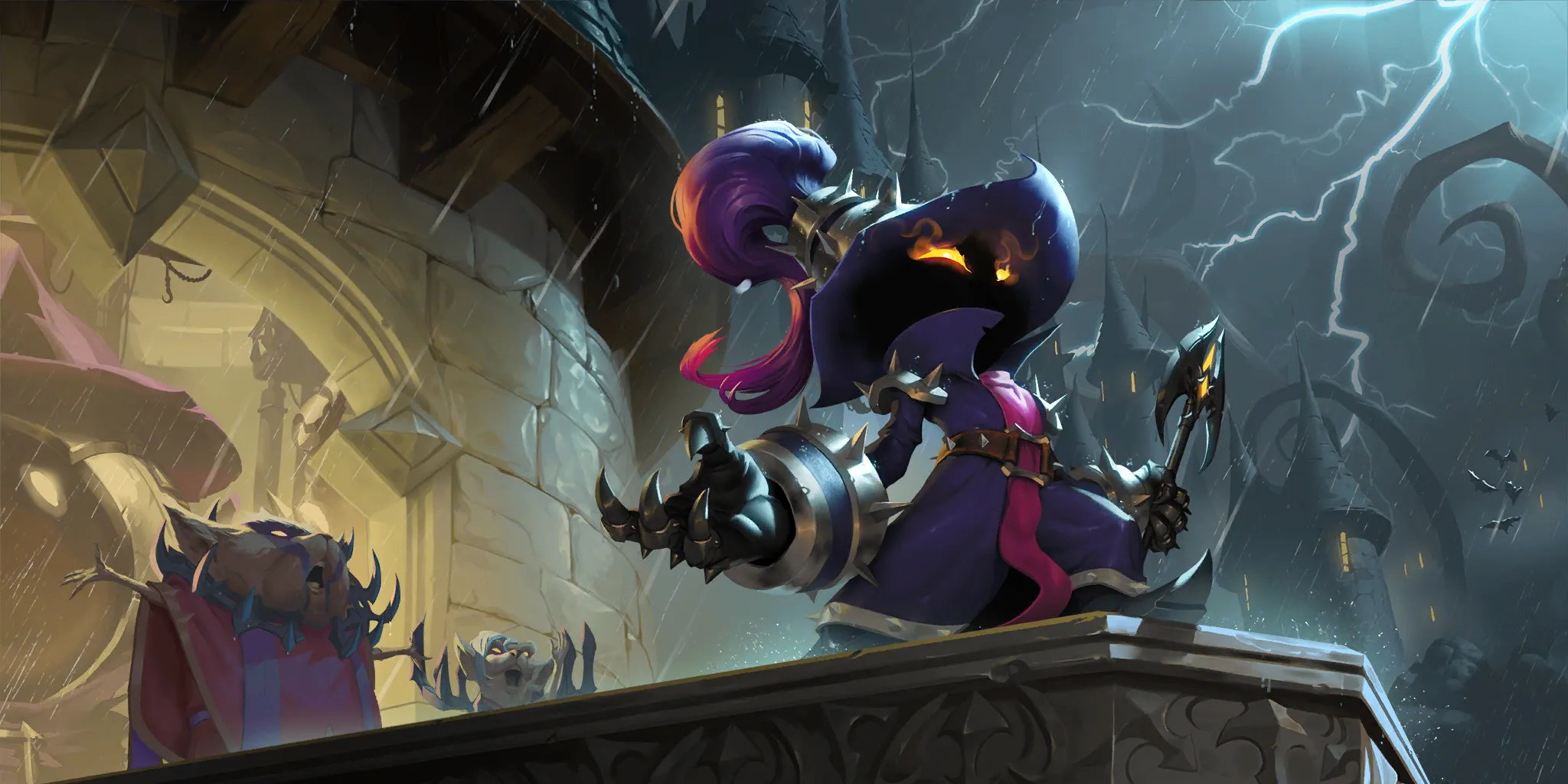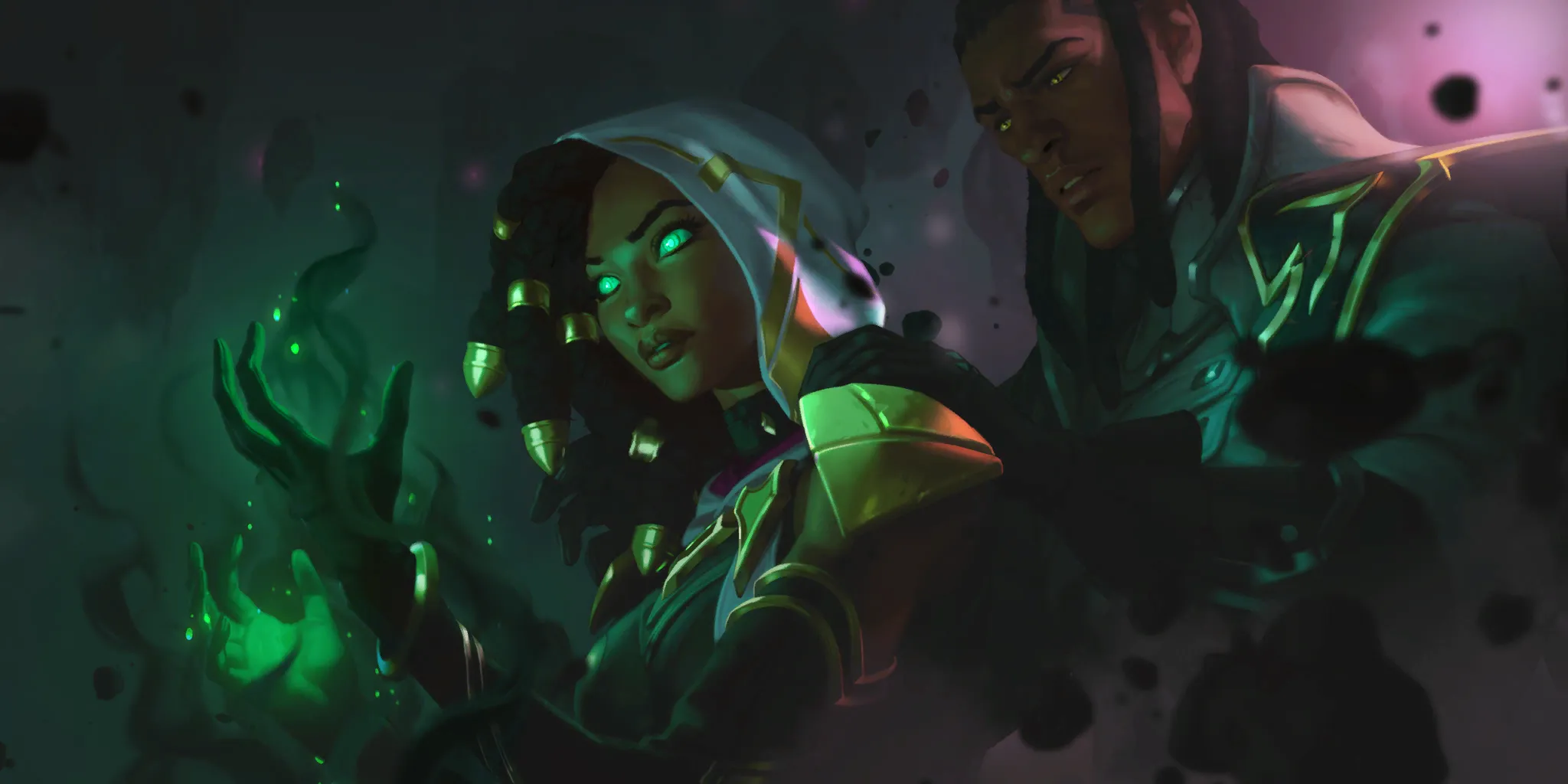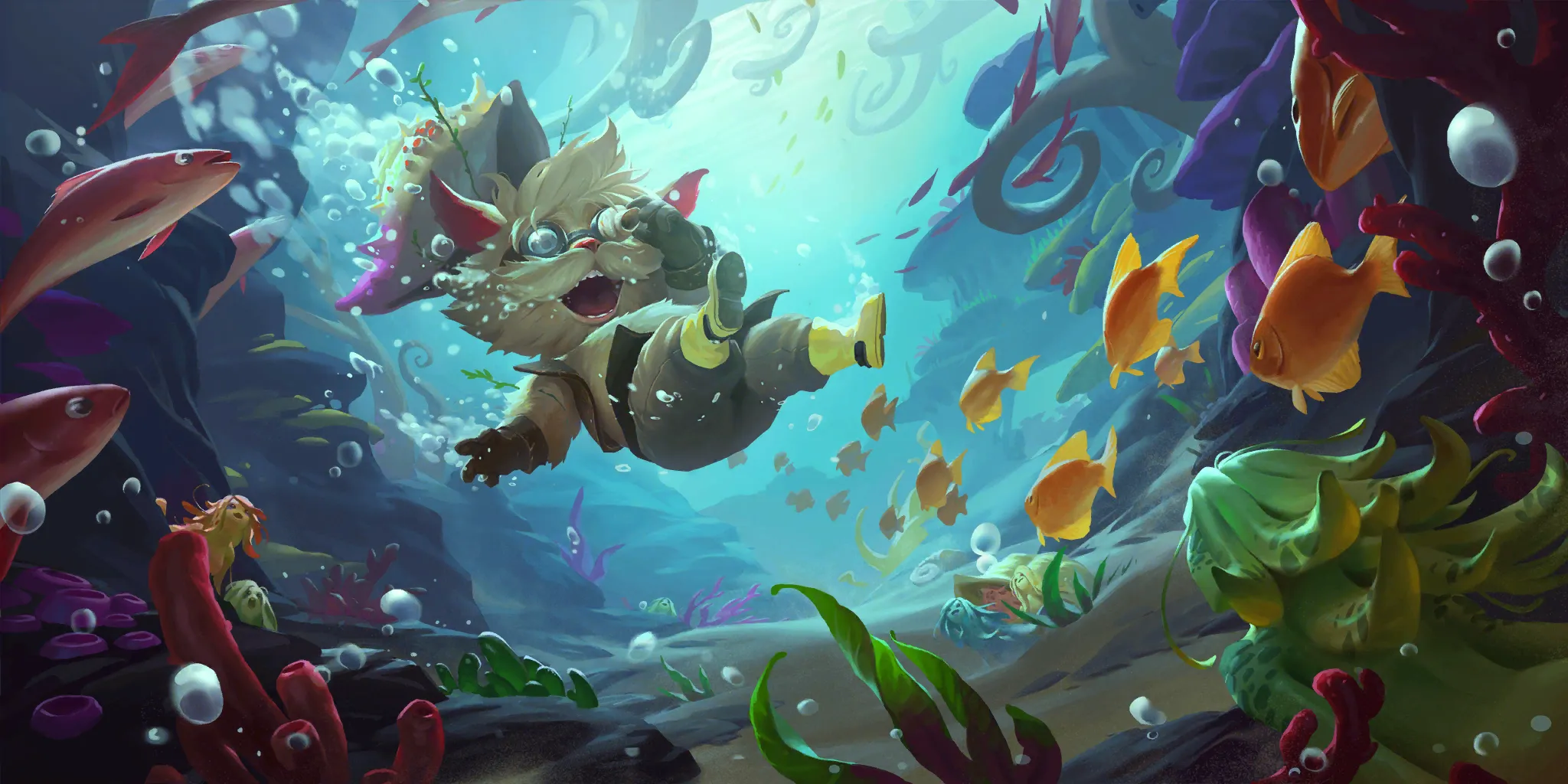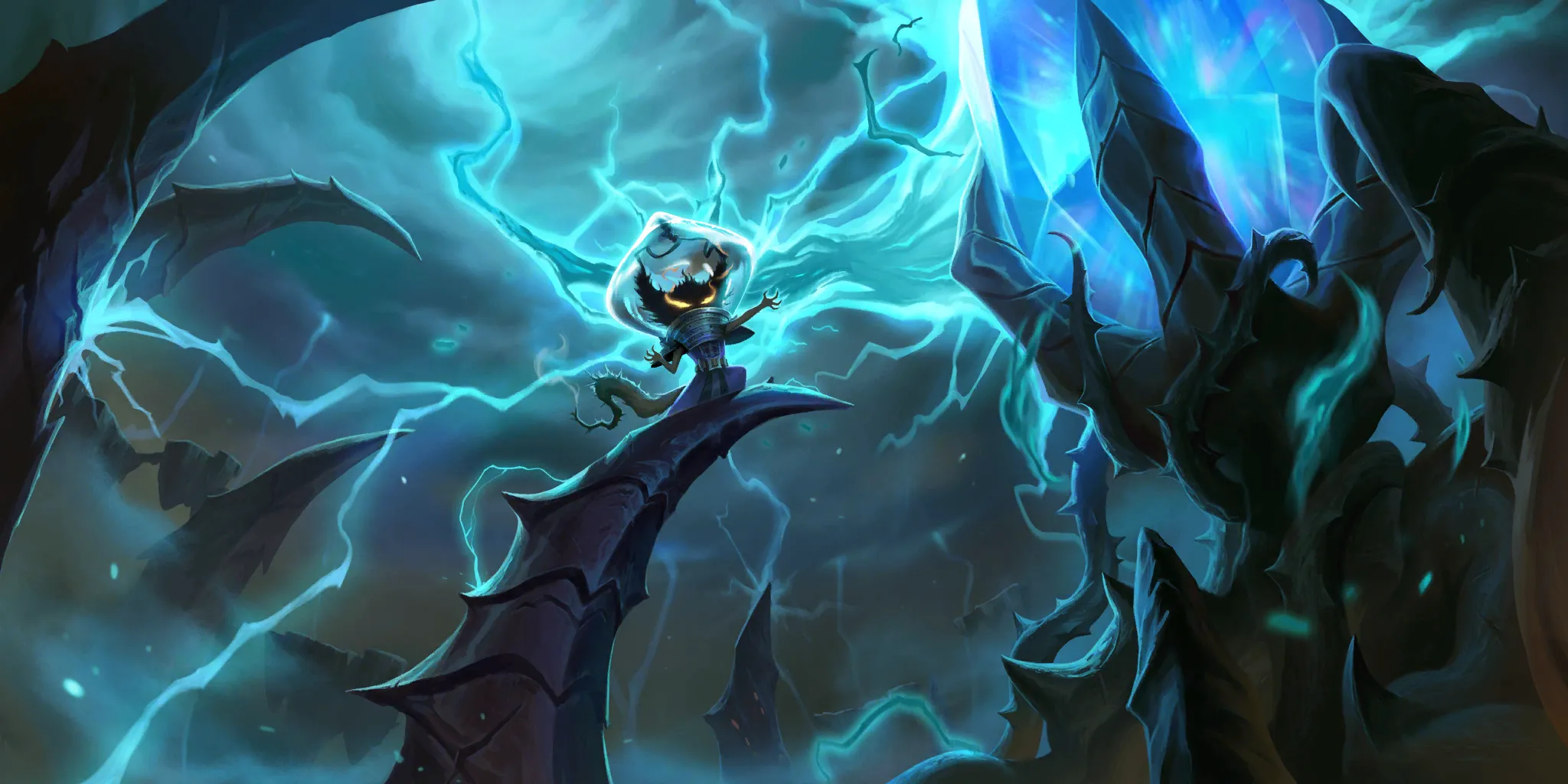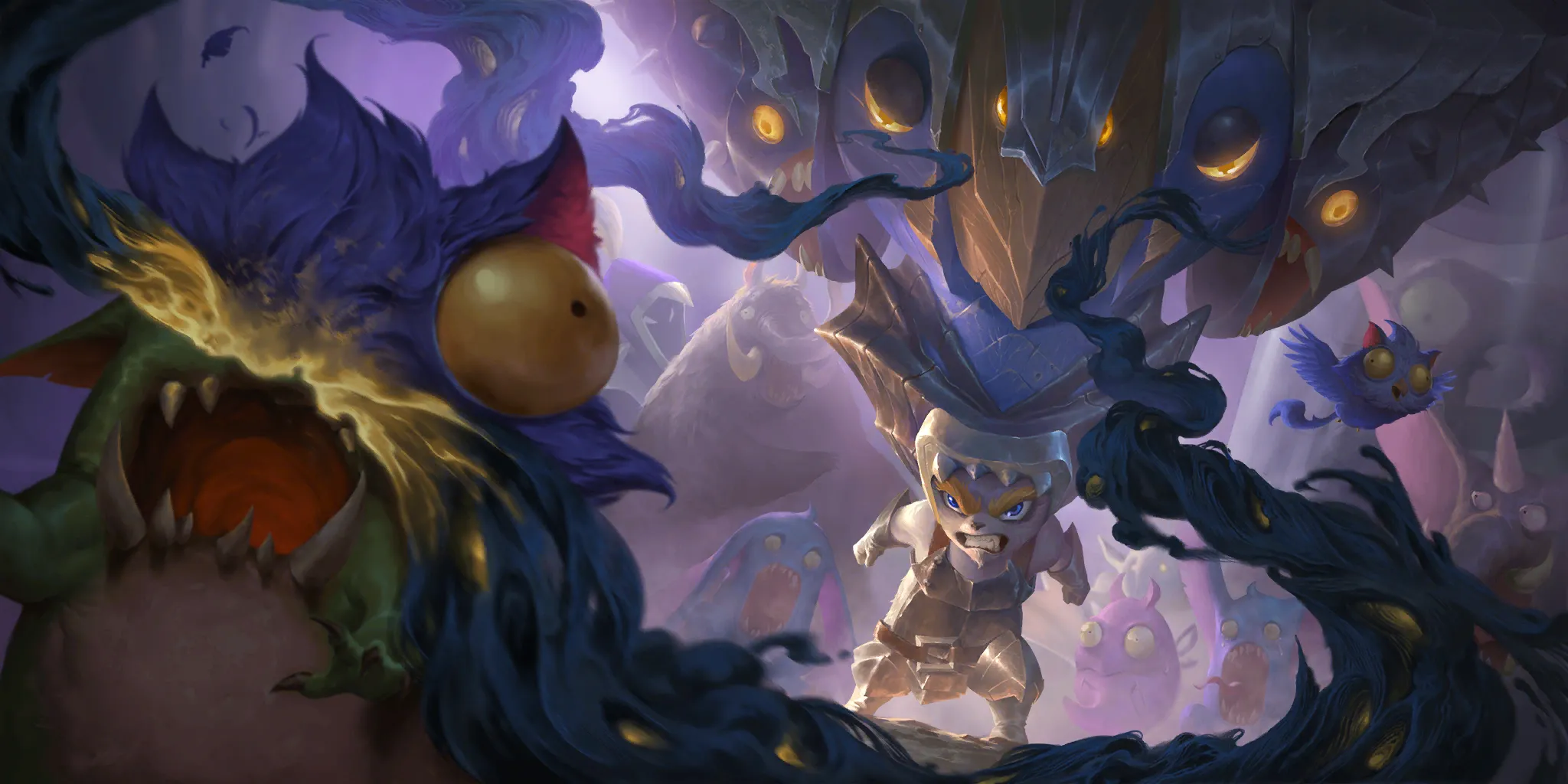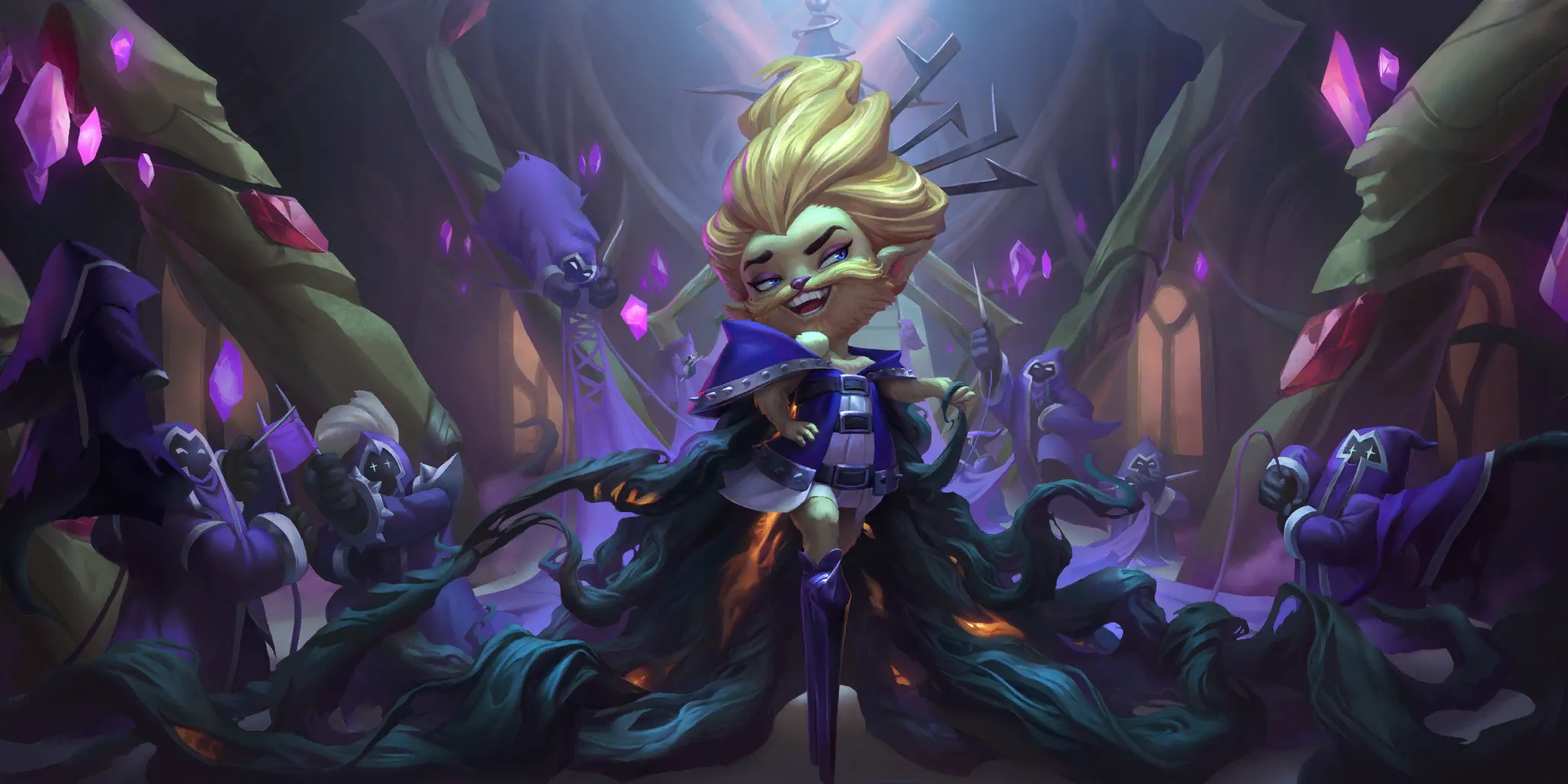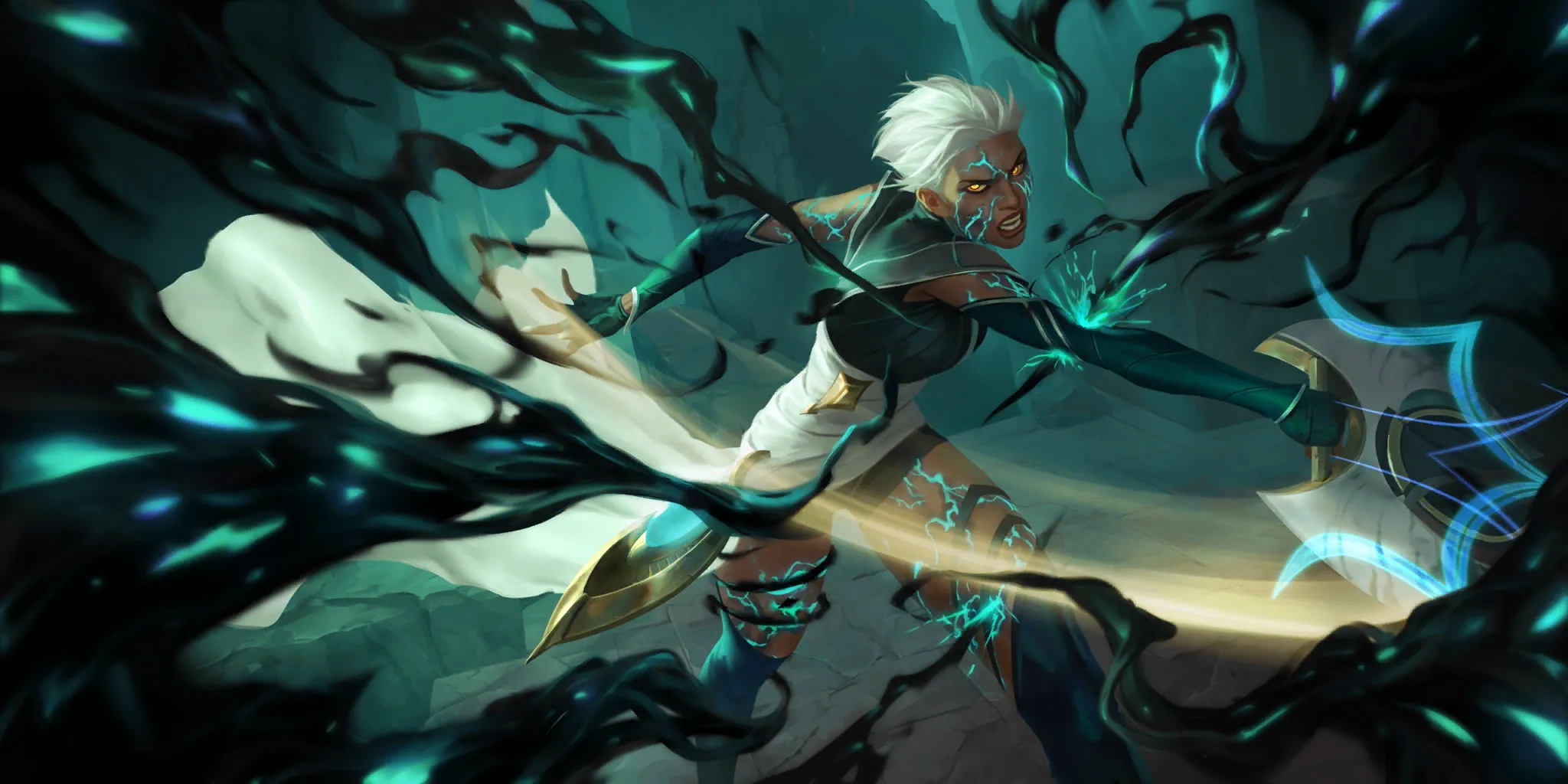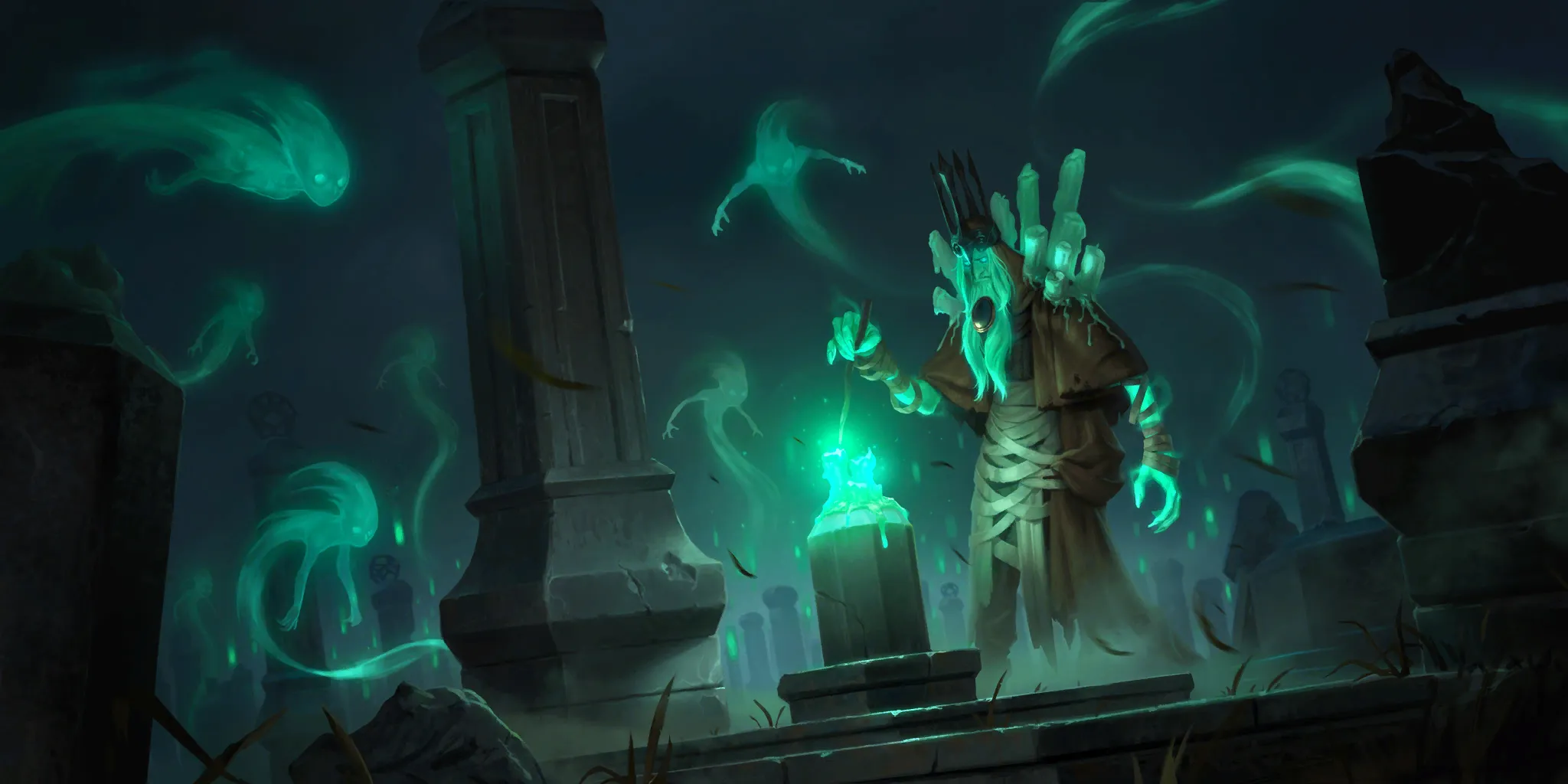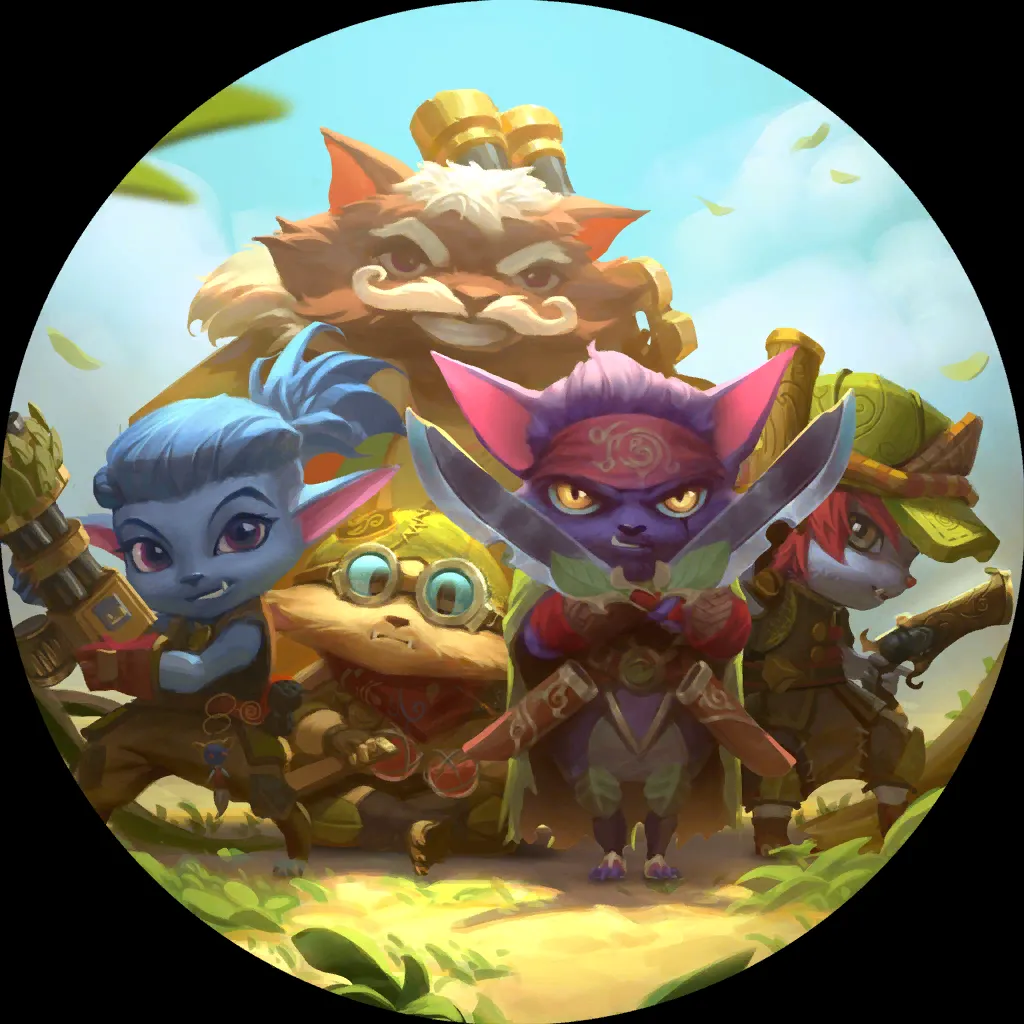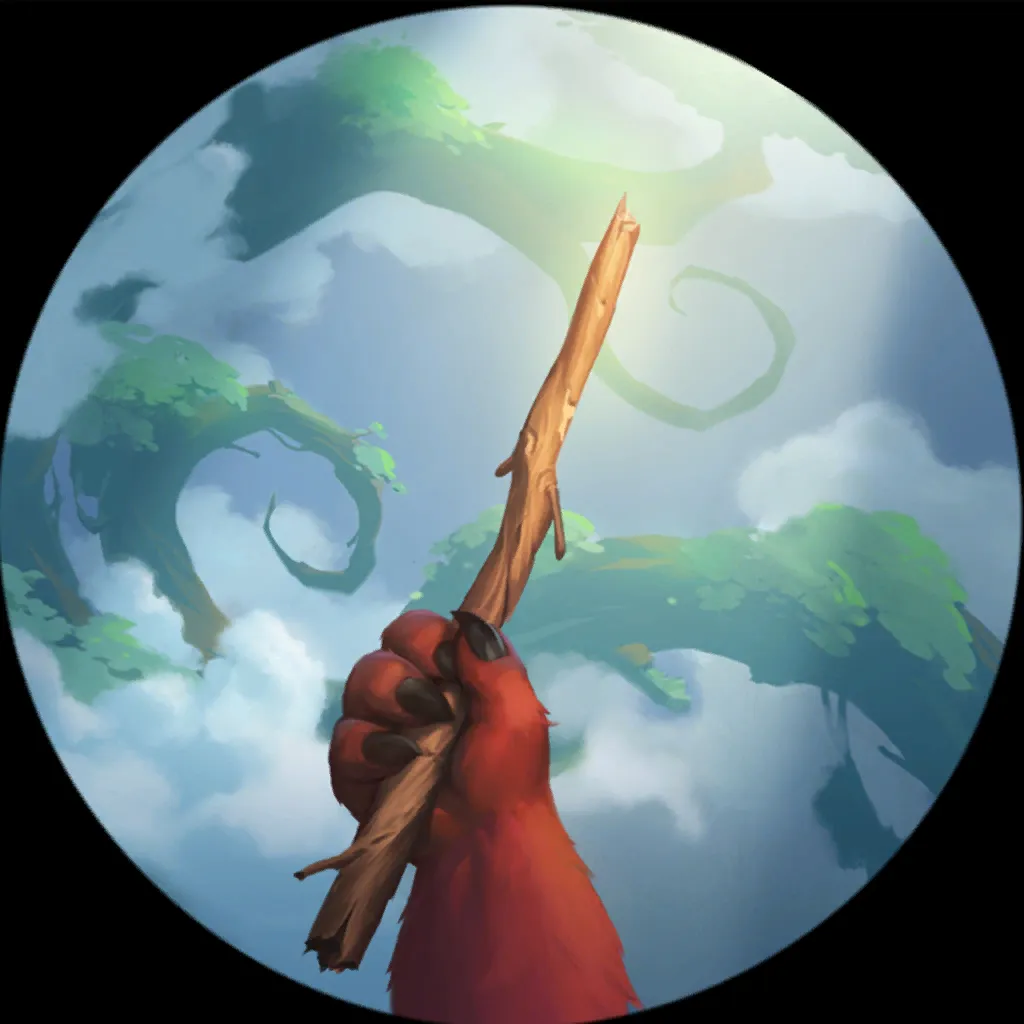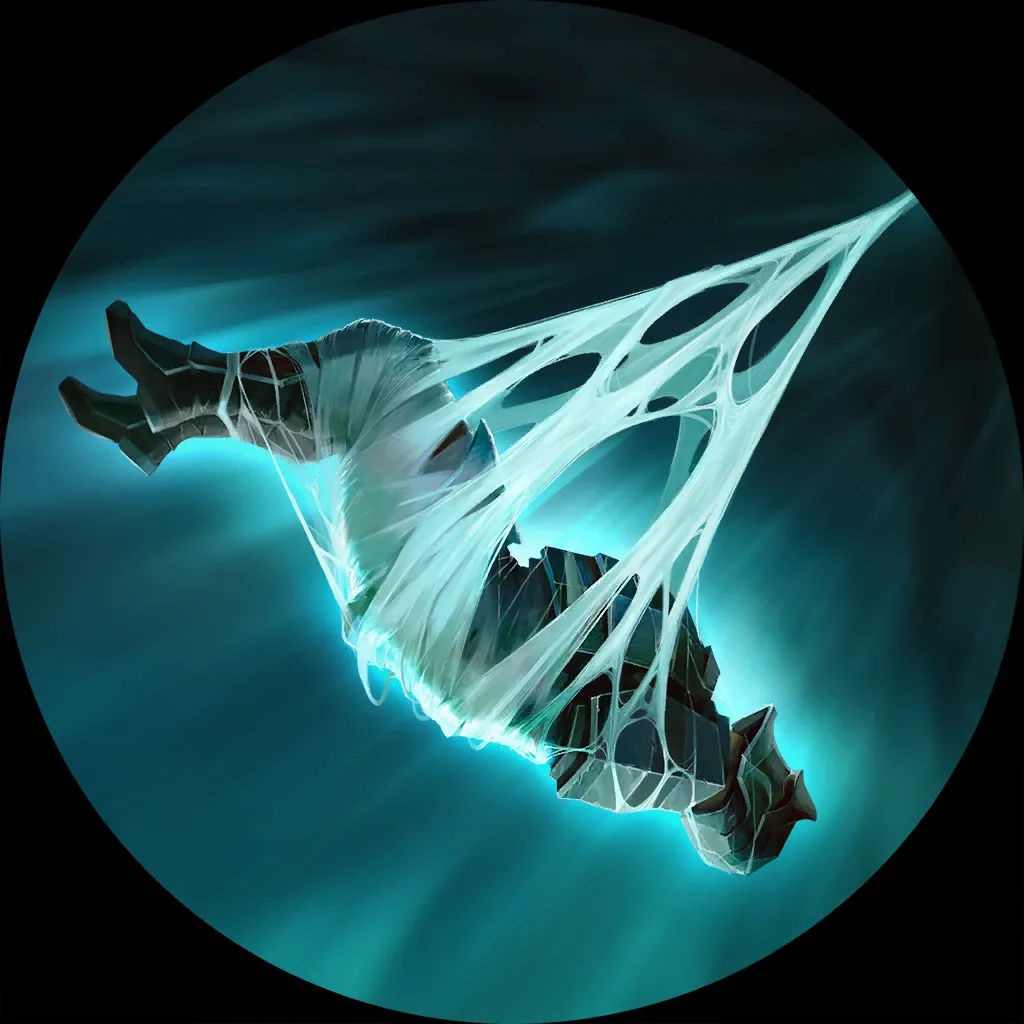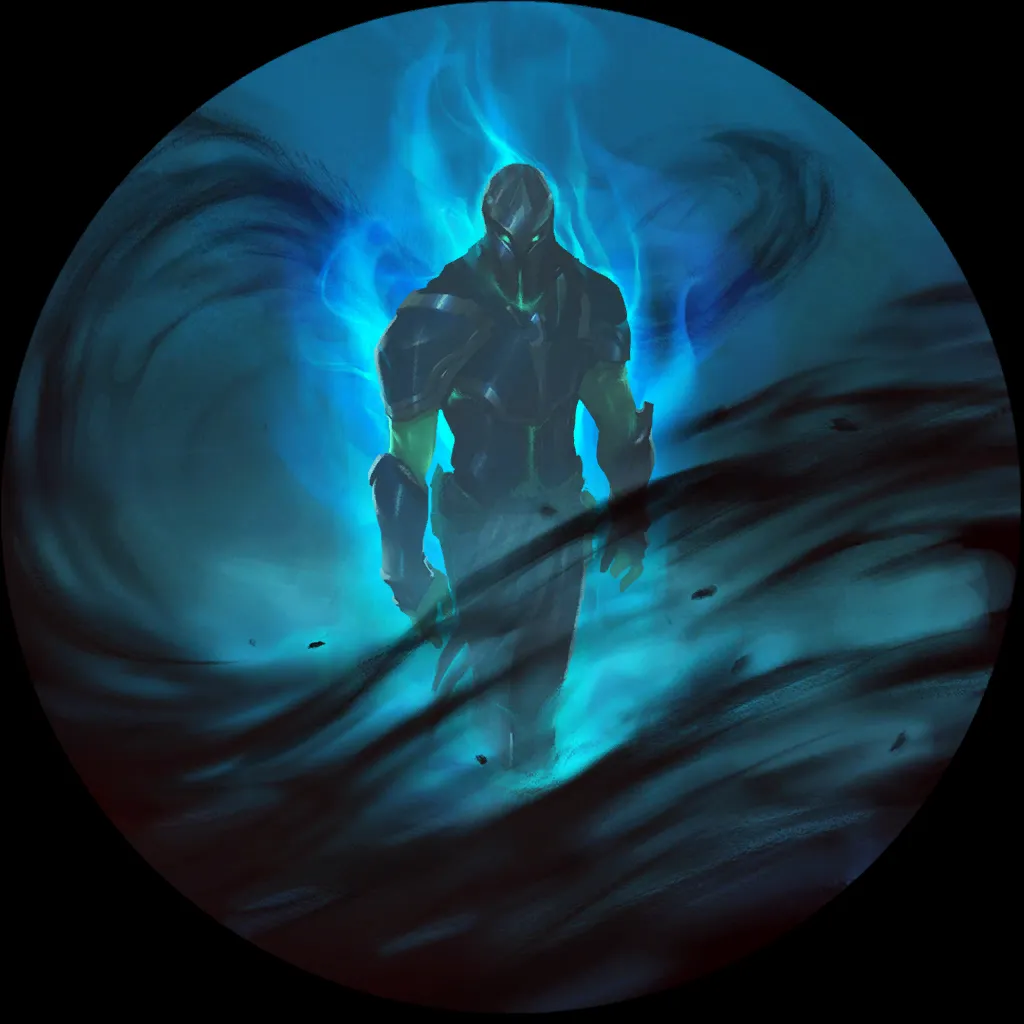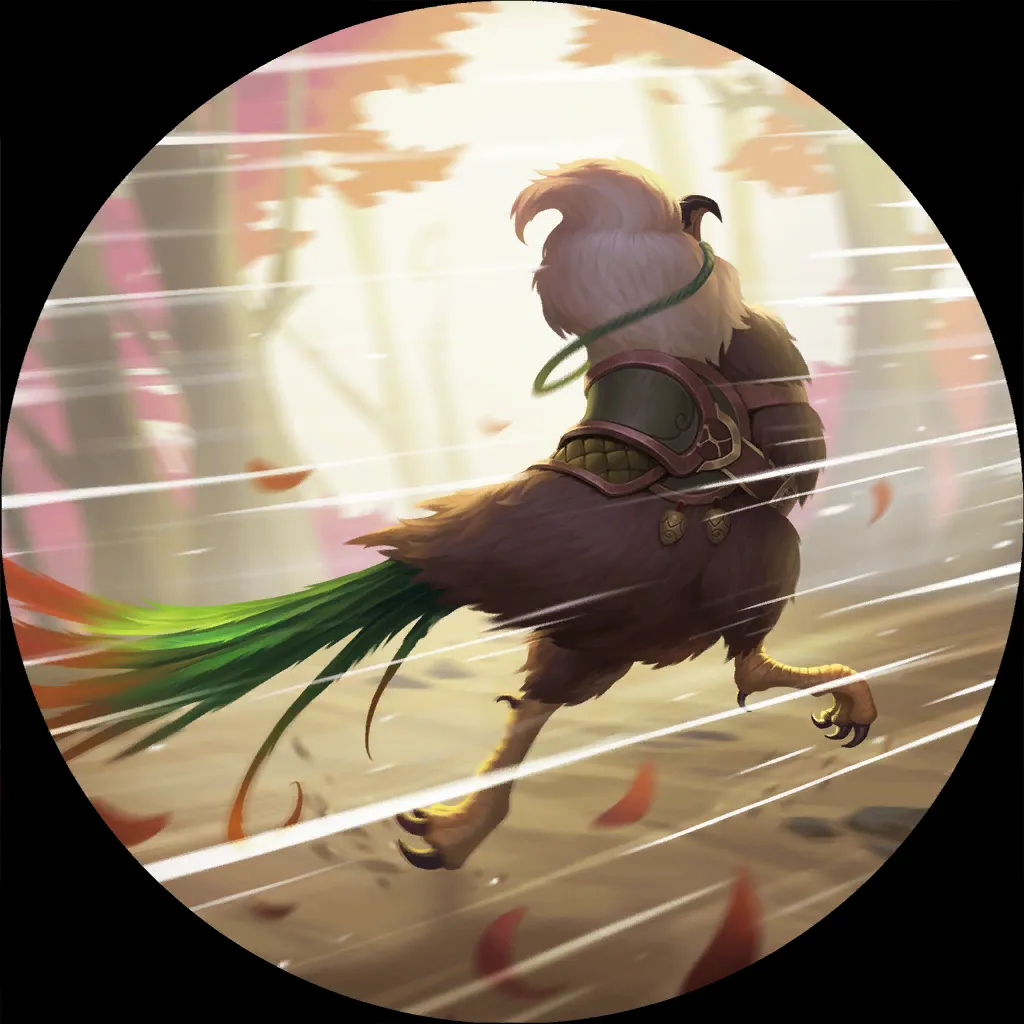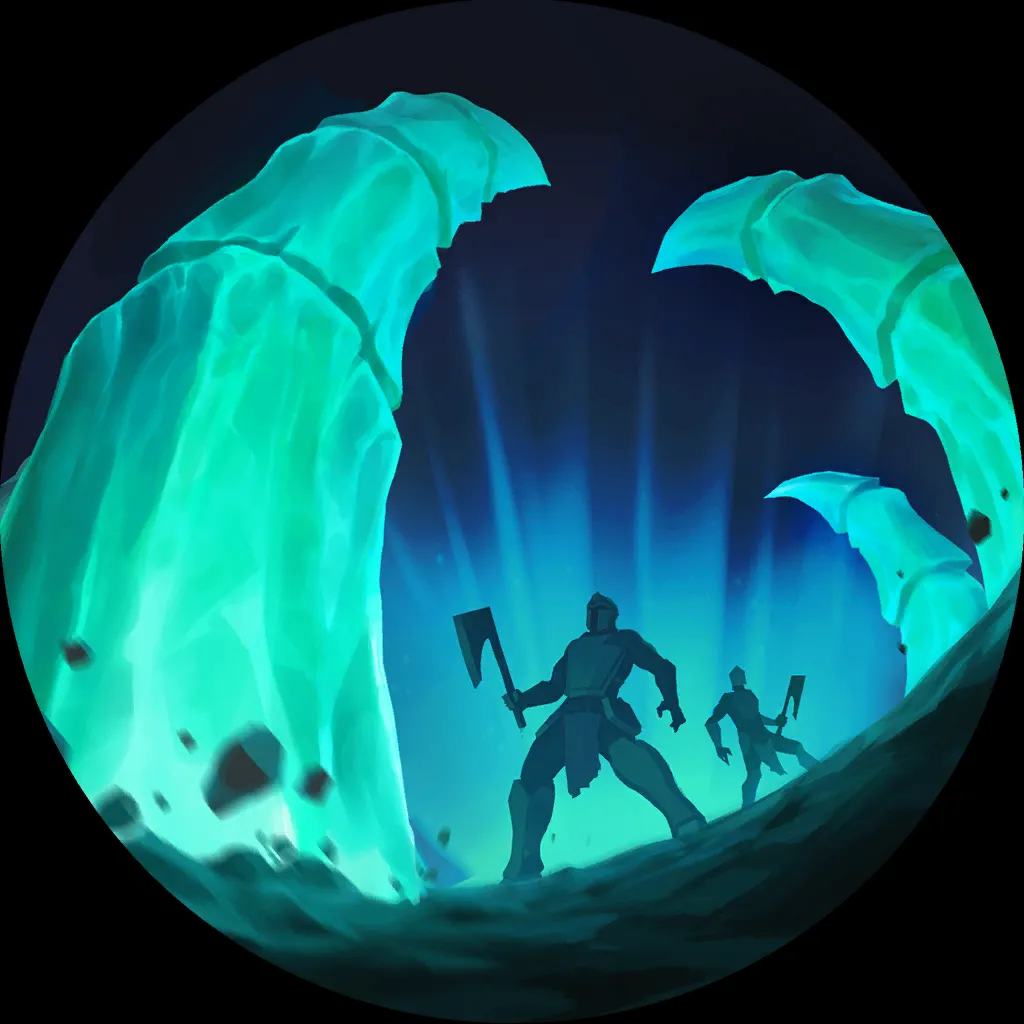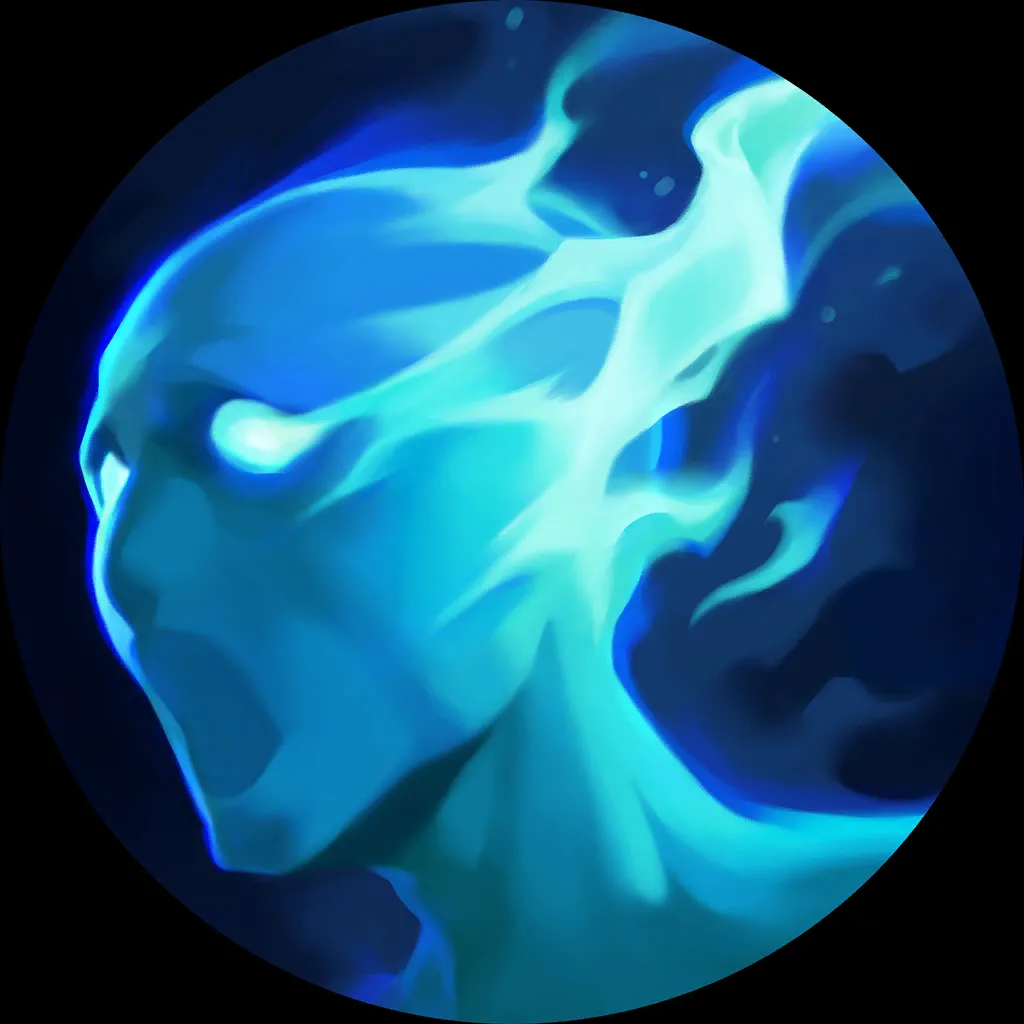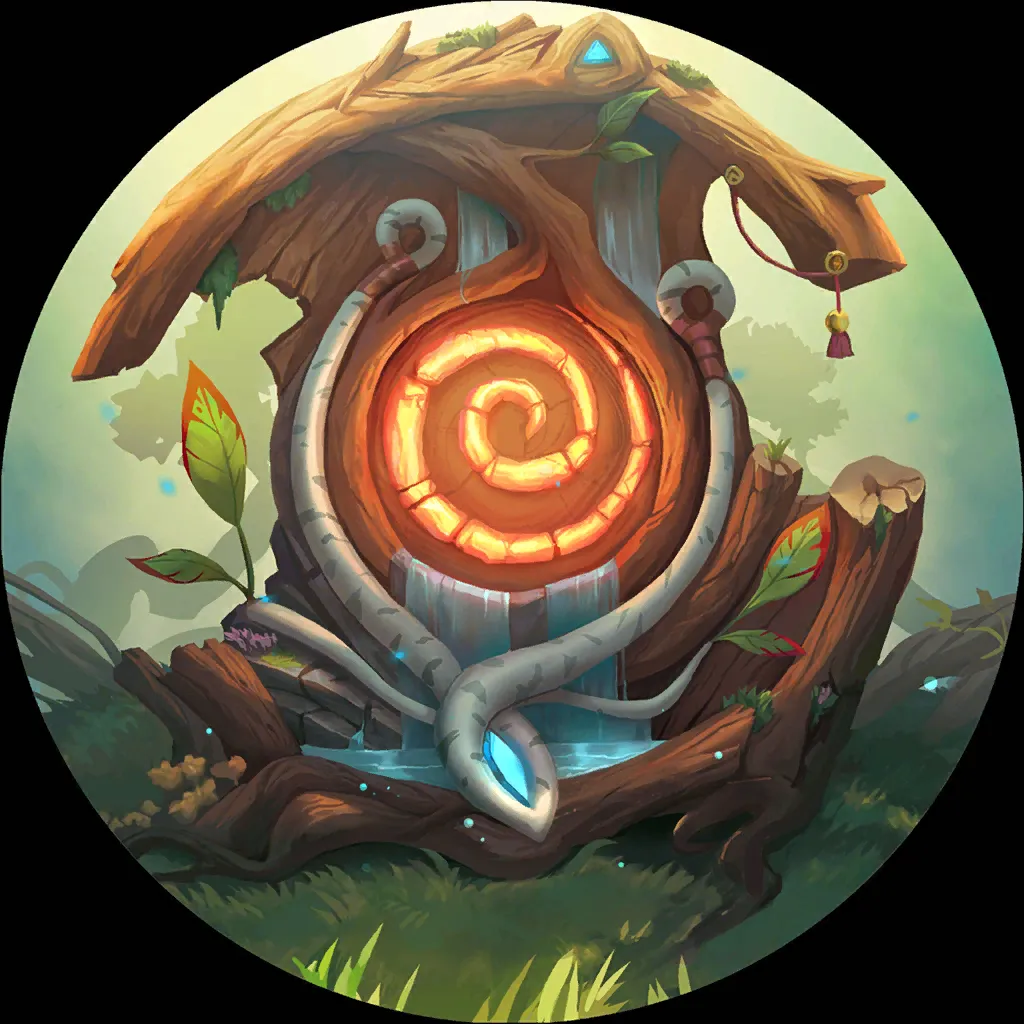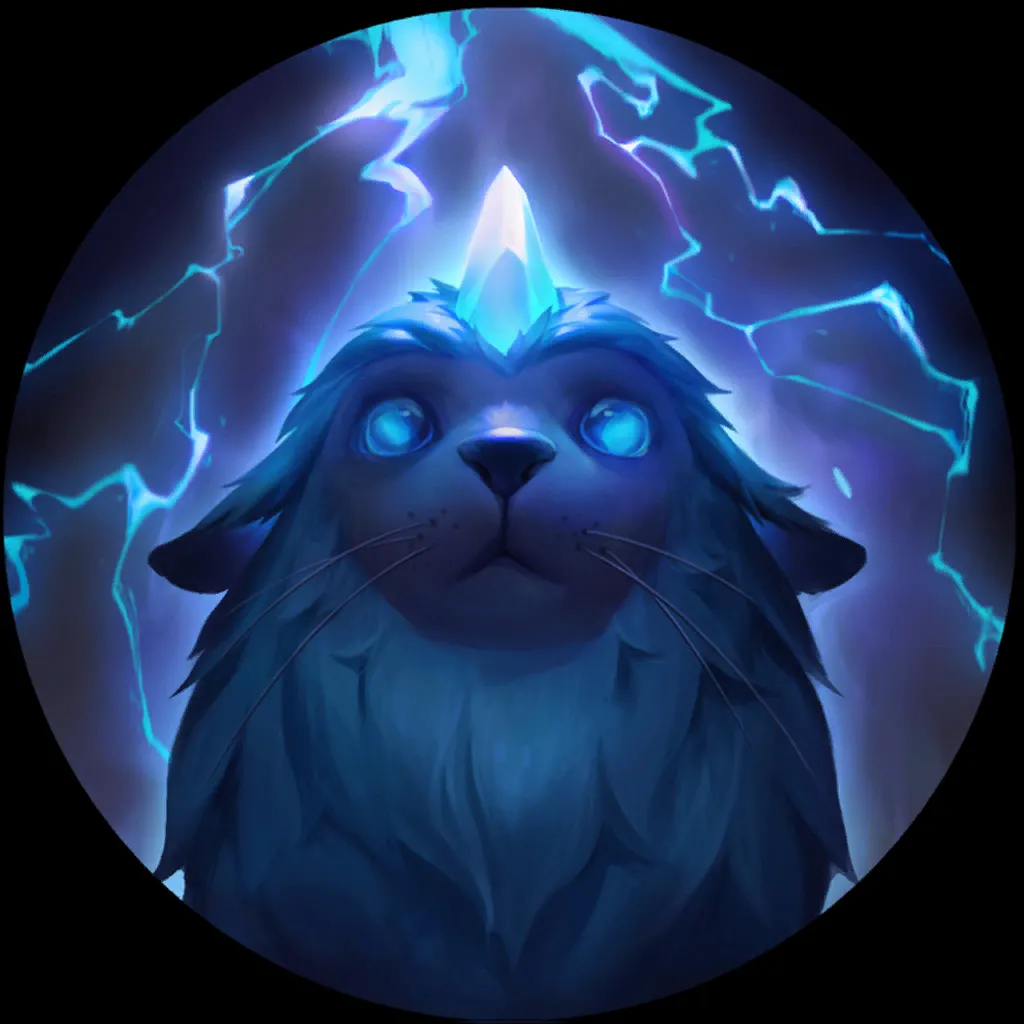 6
6
14
14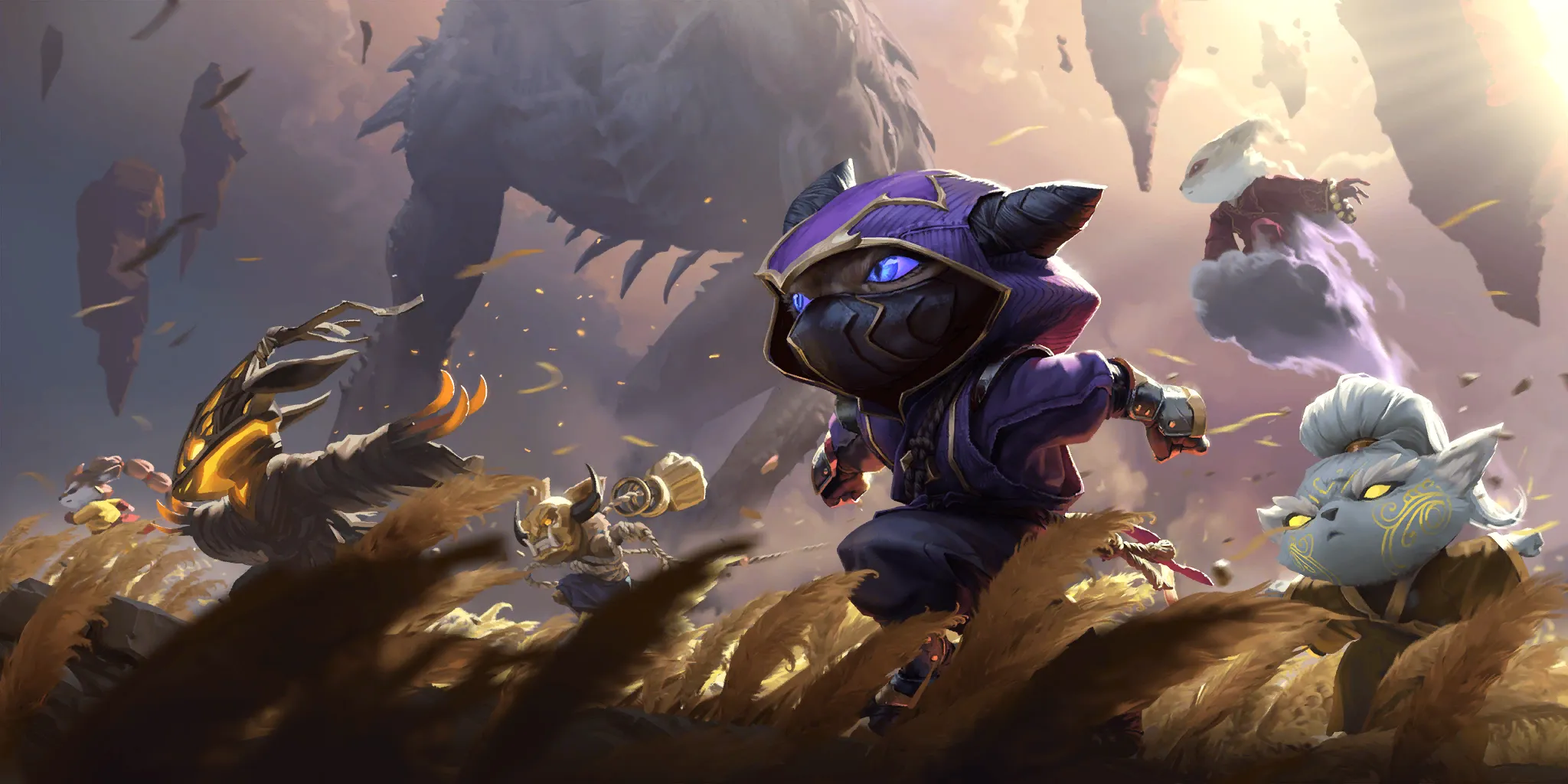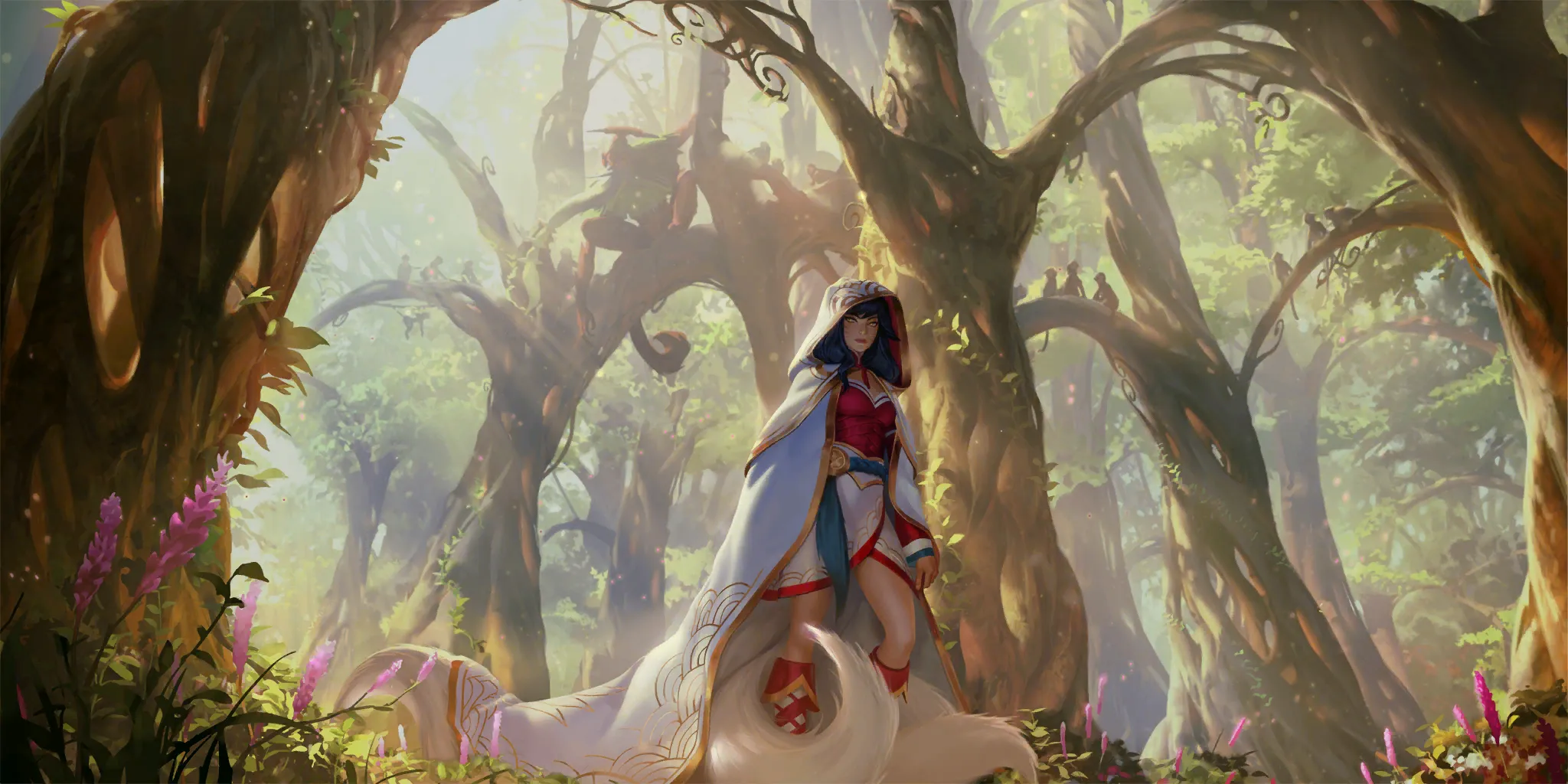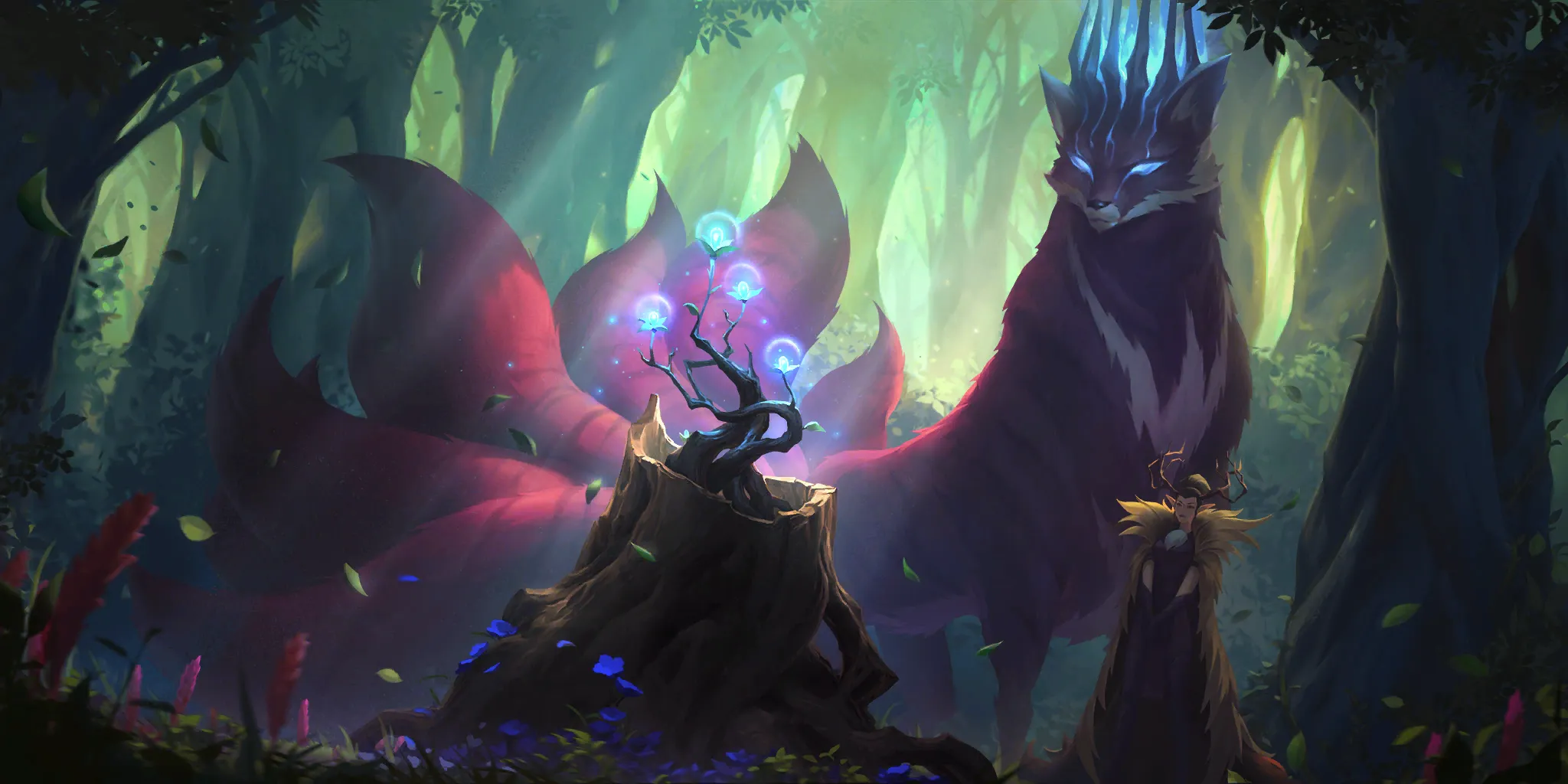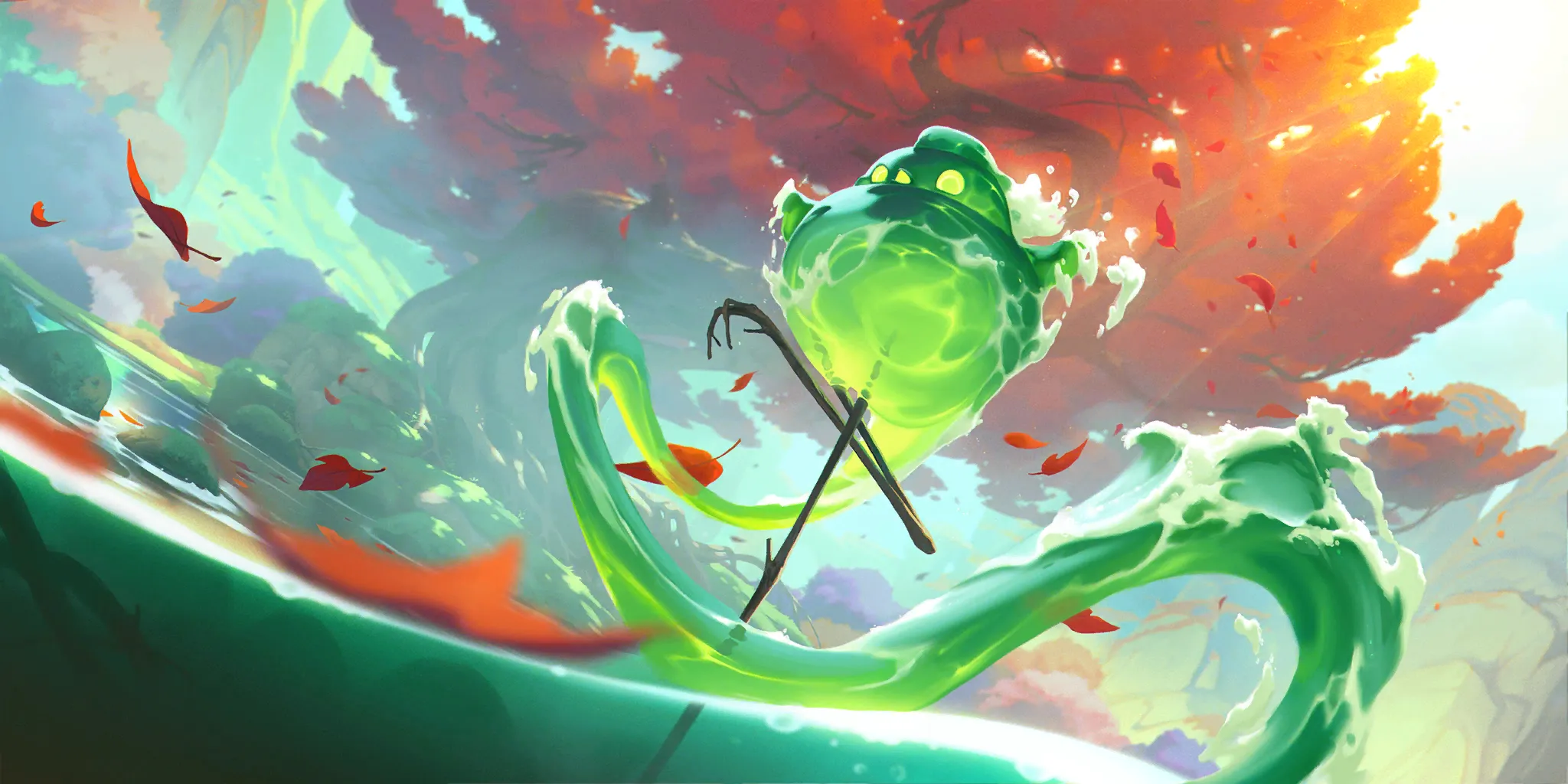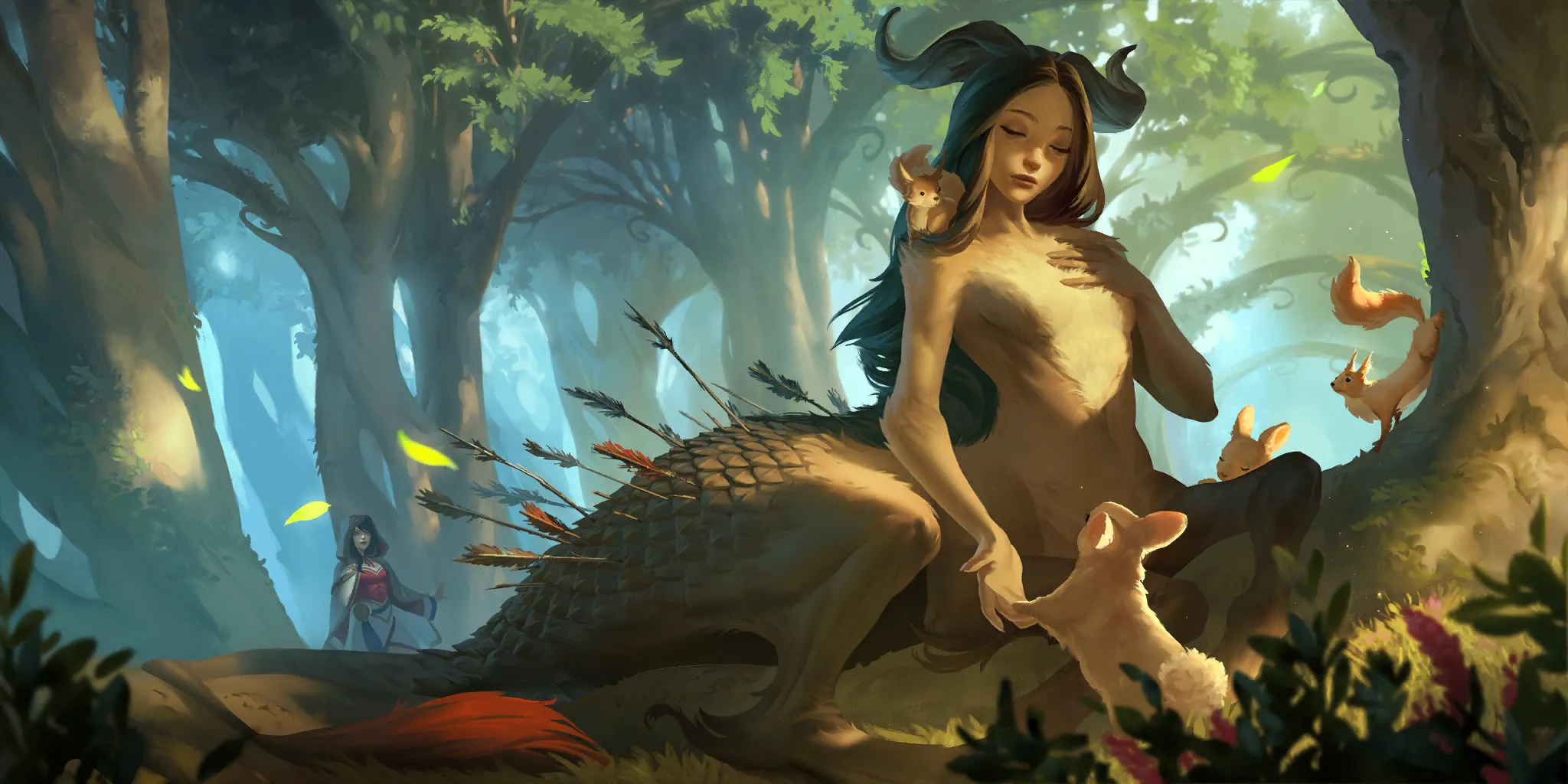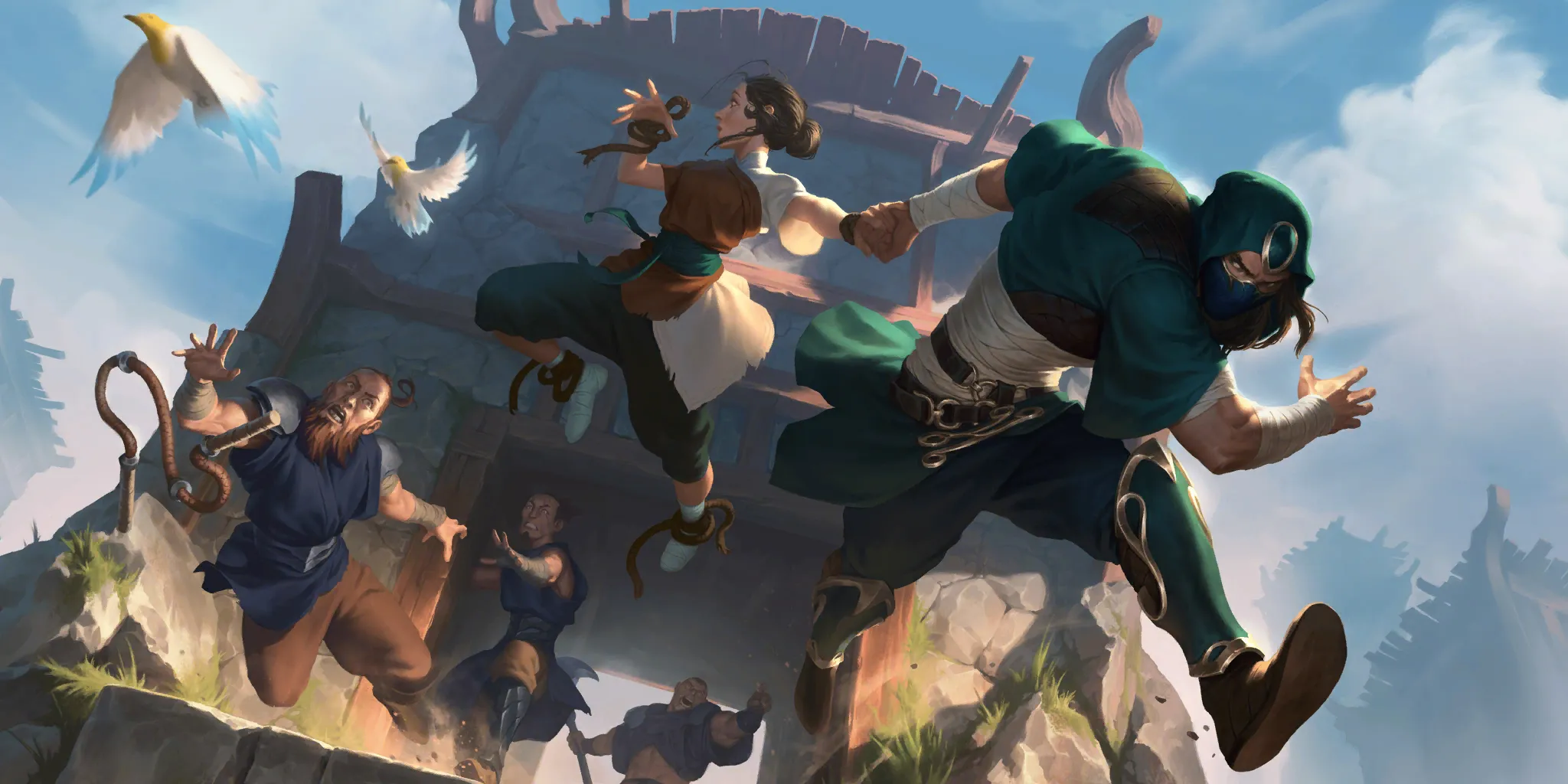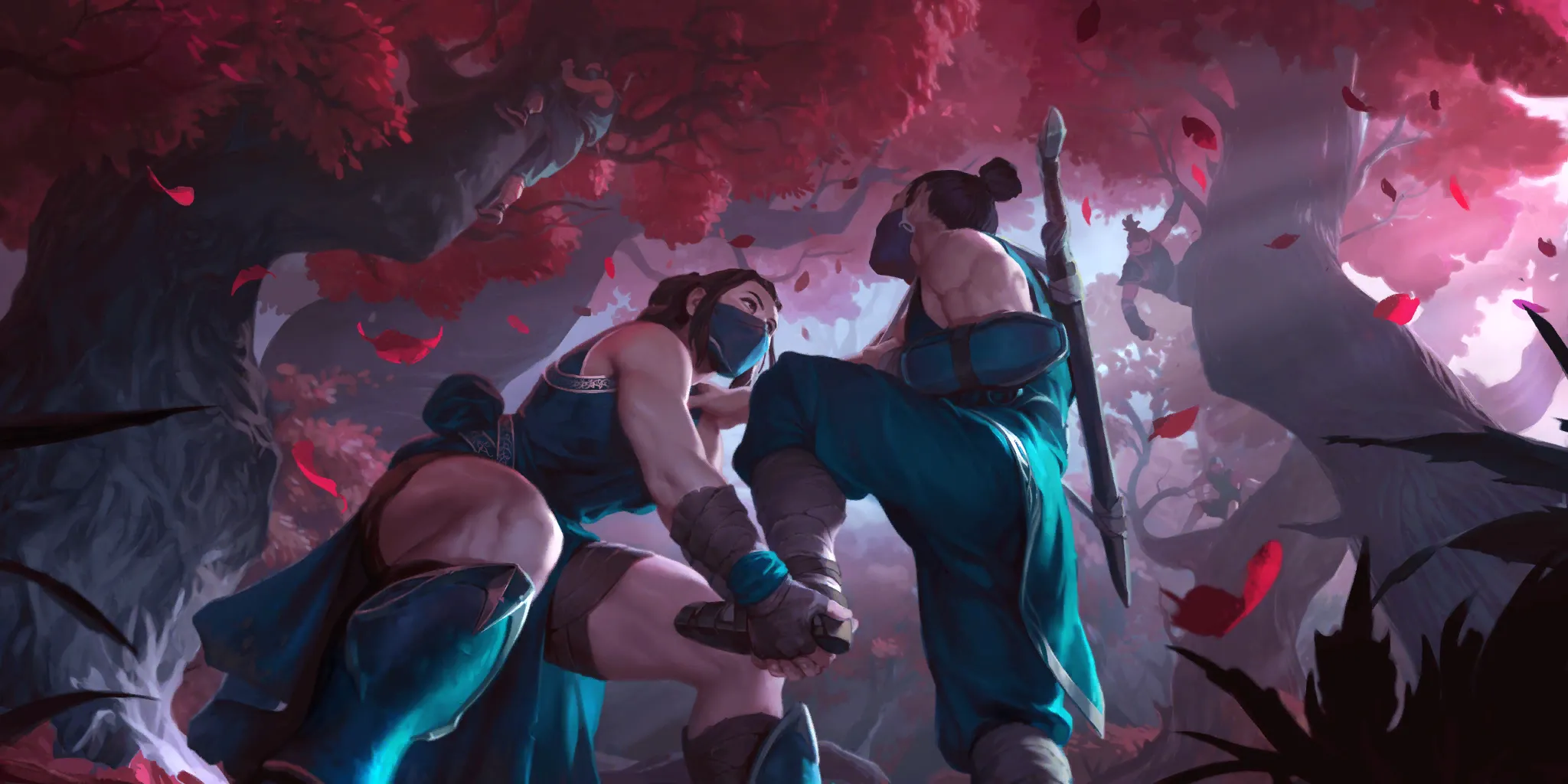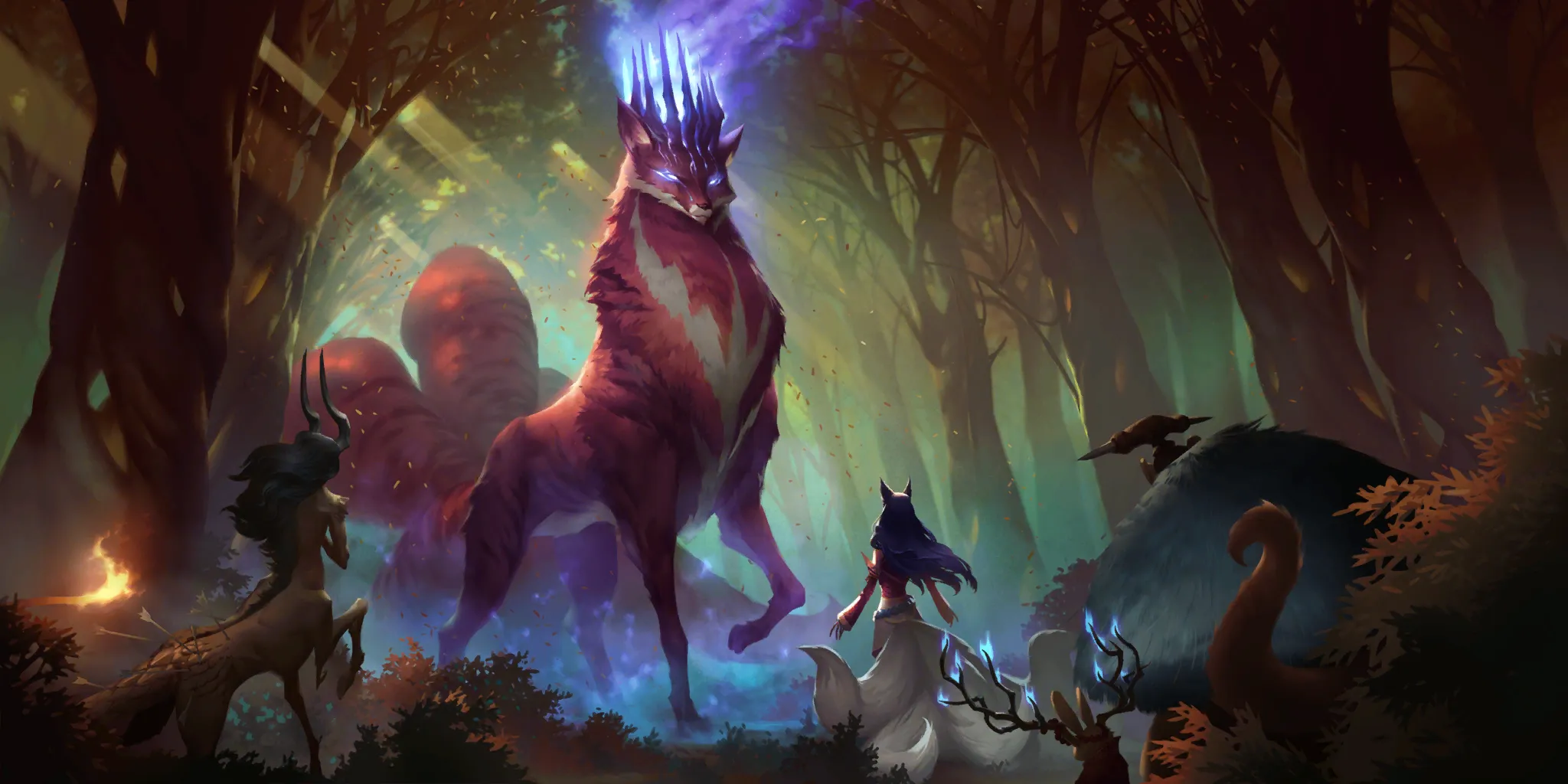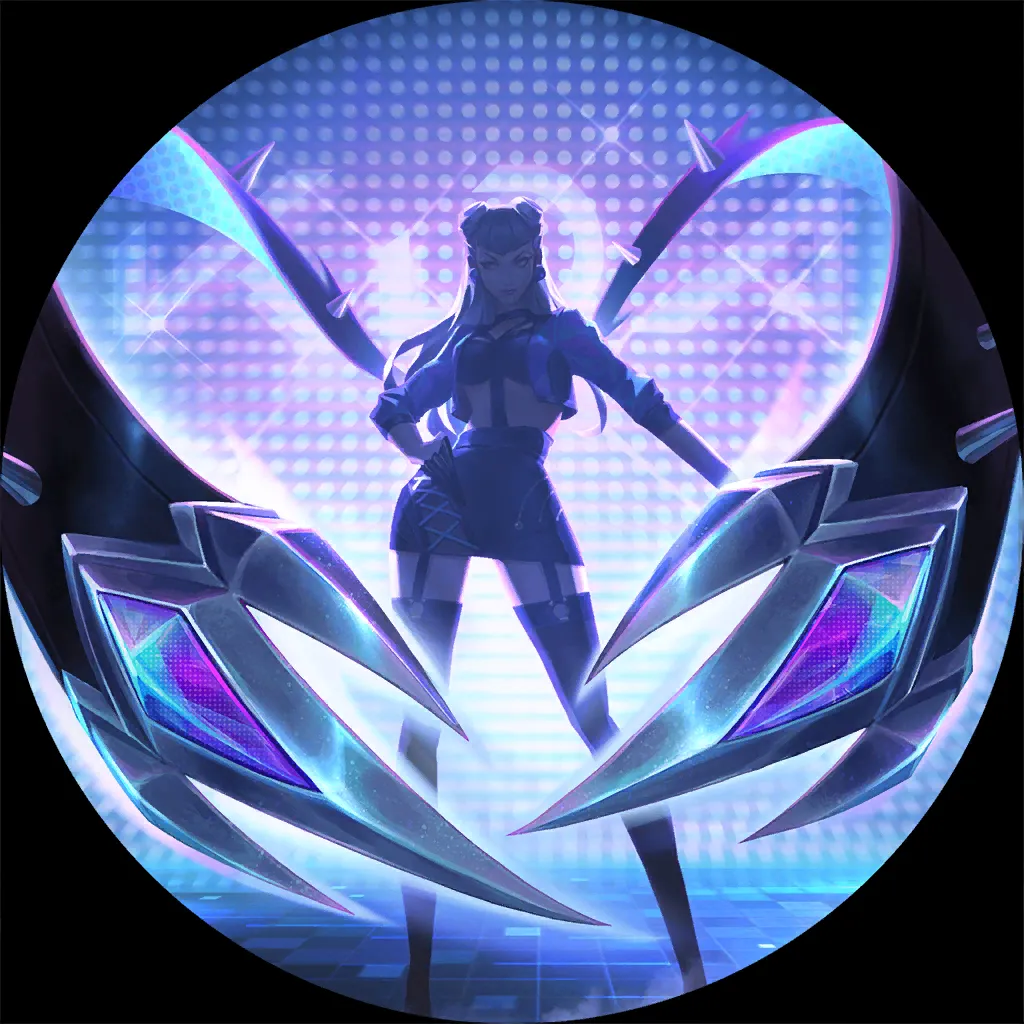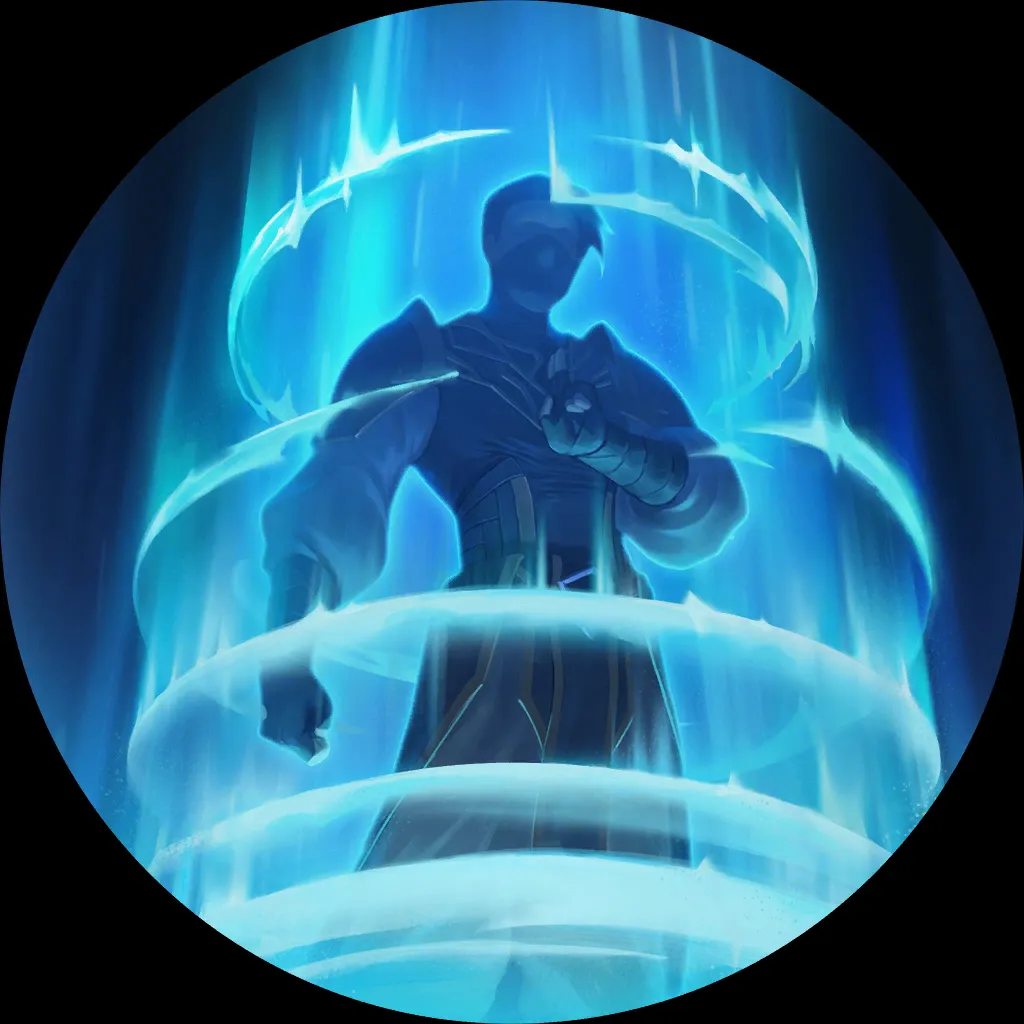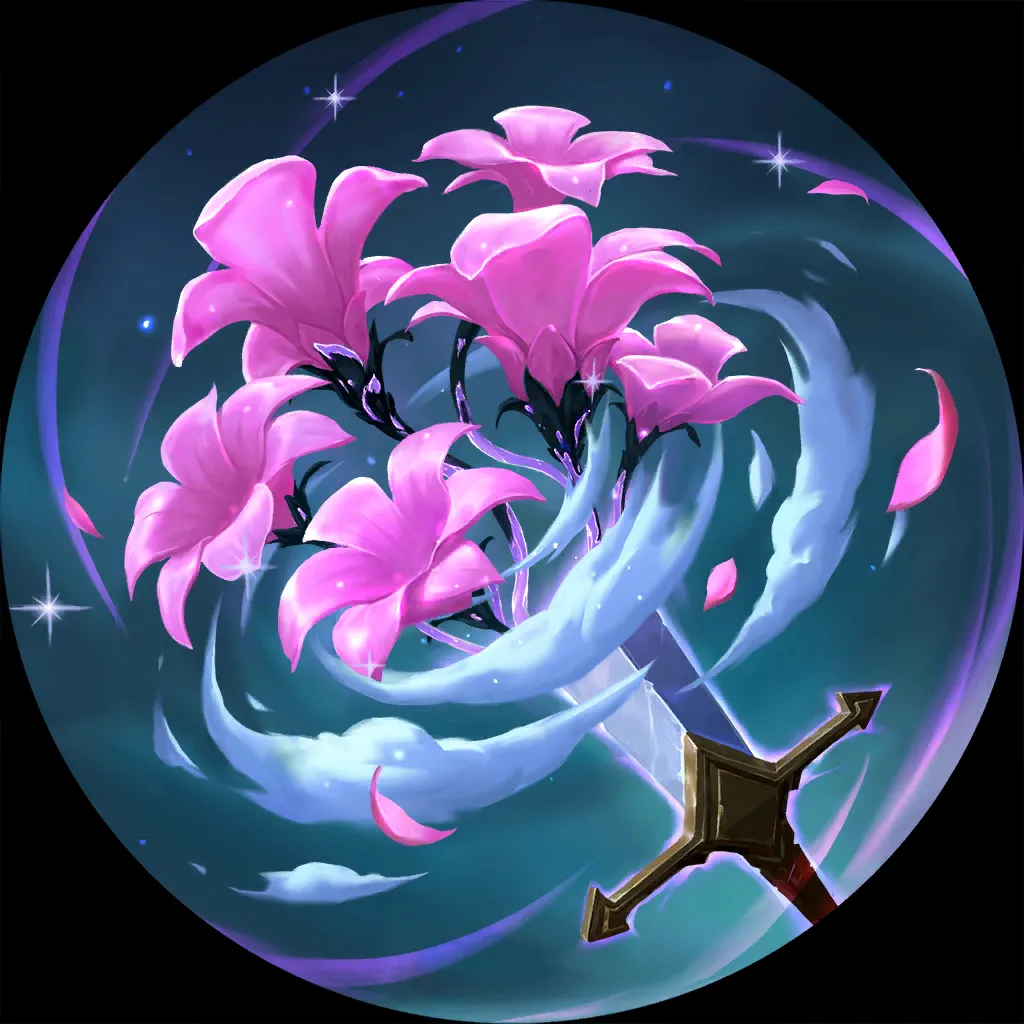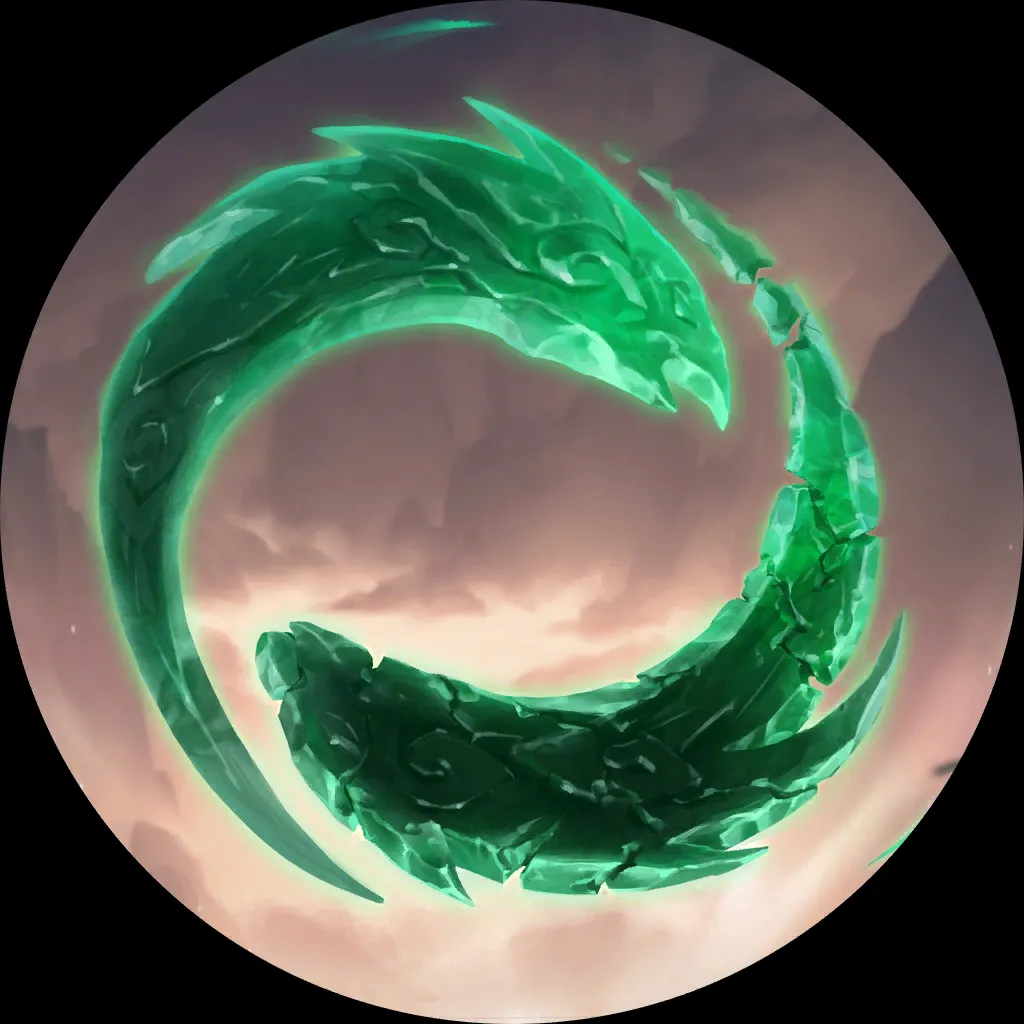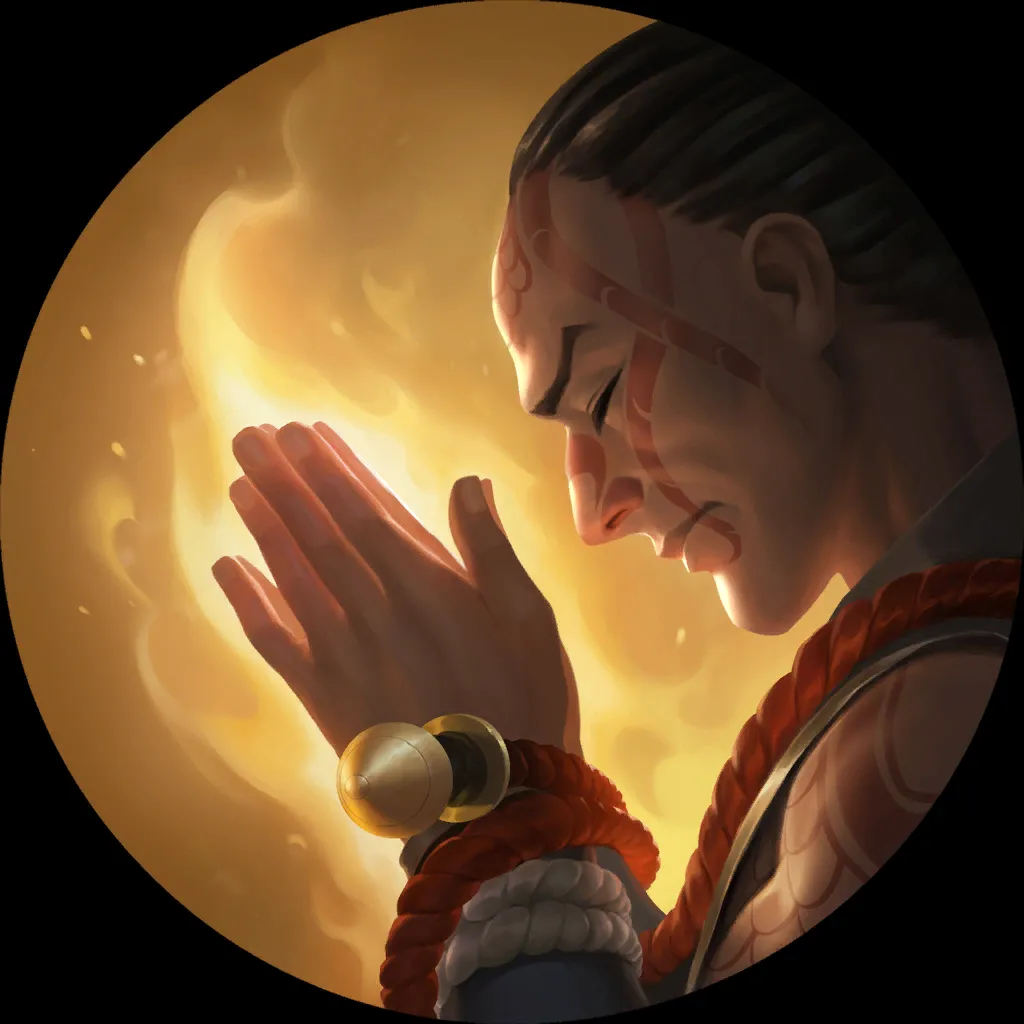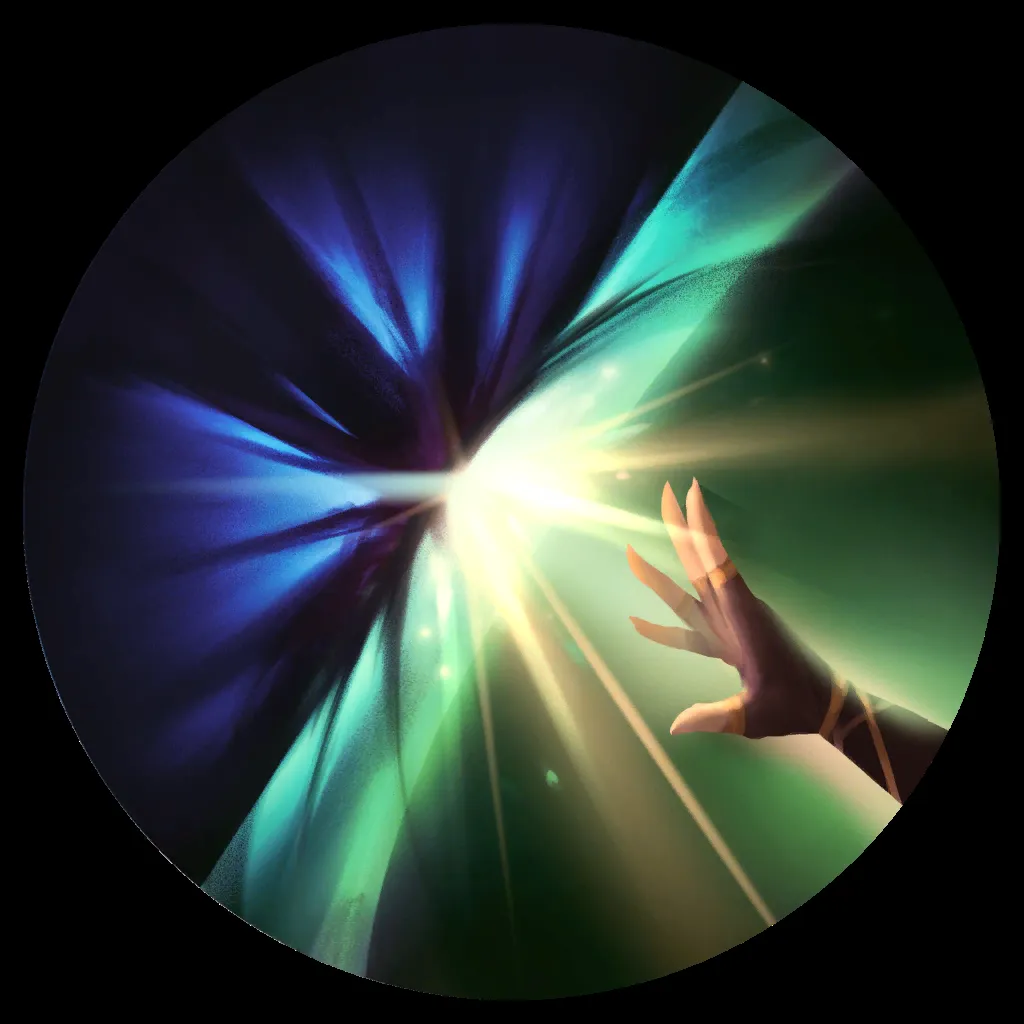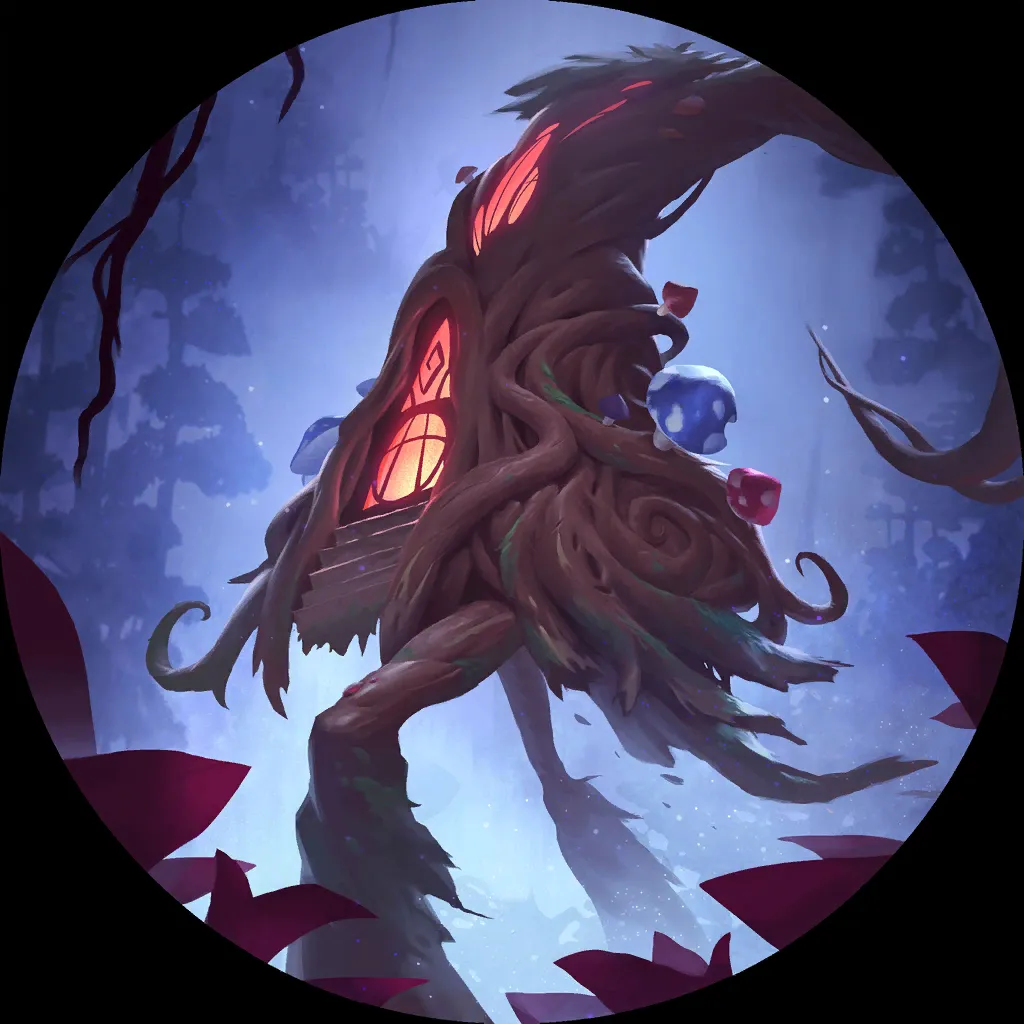 6
3
12
19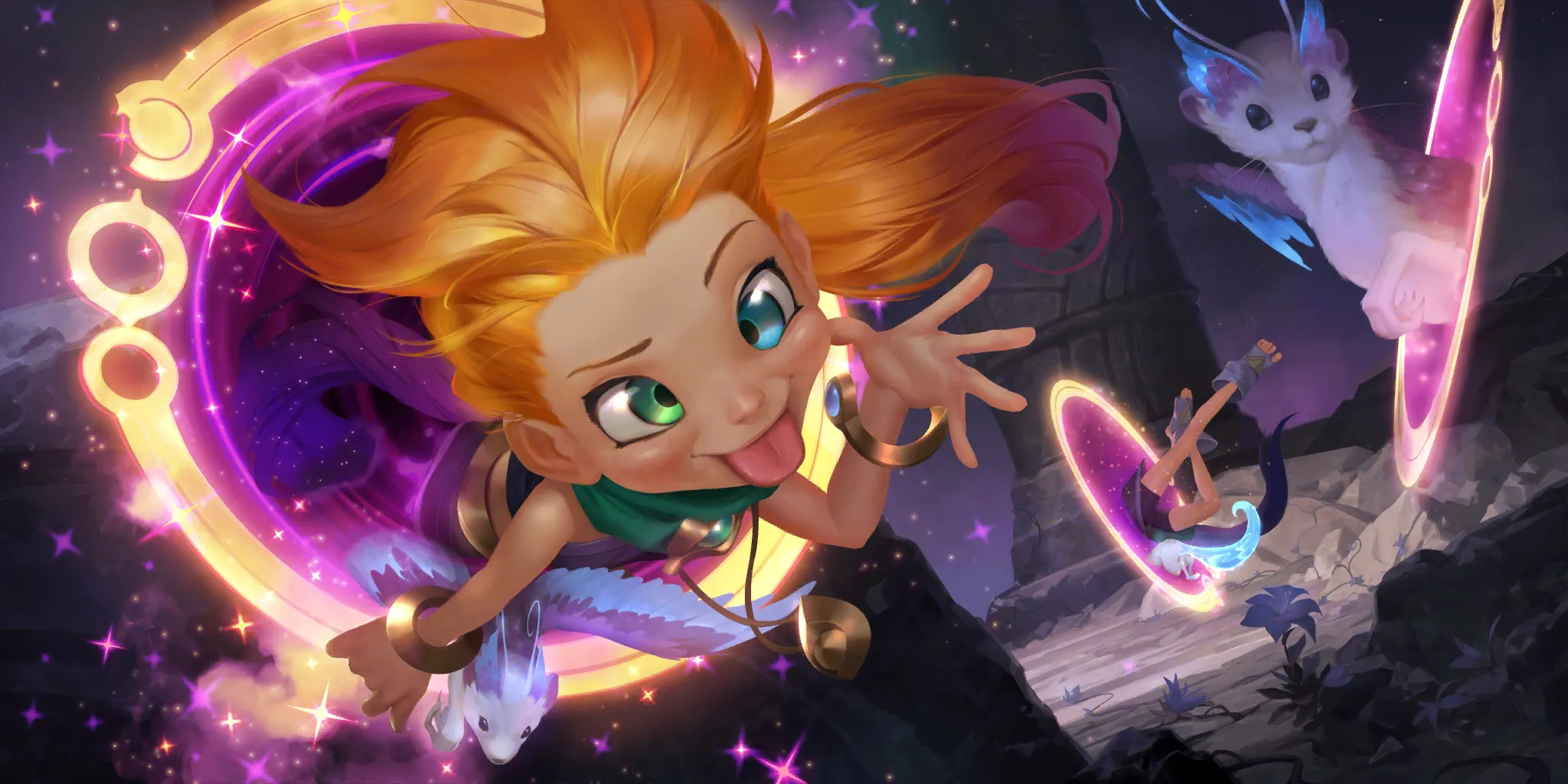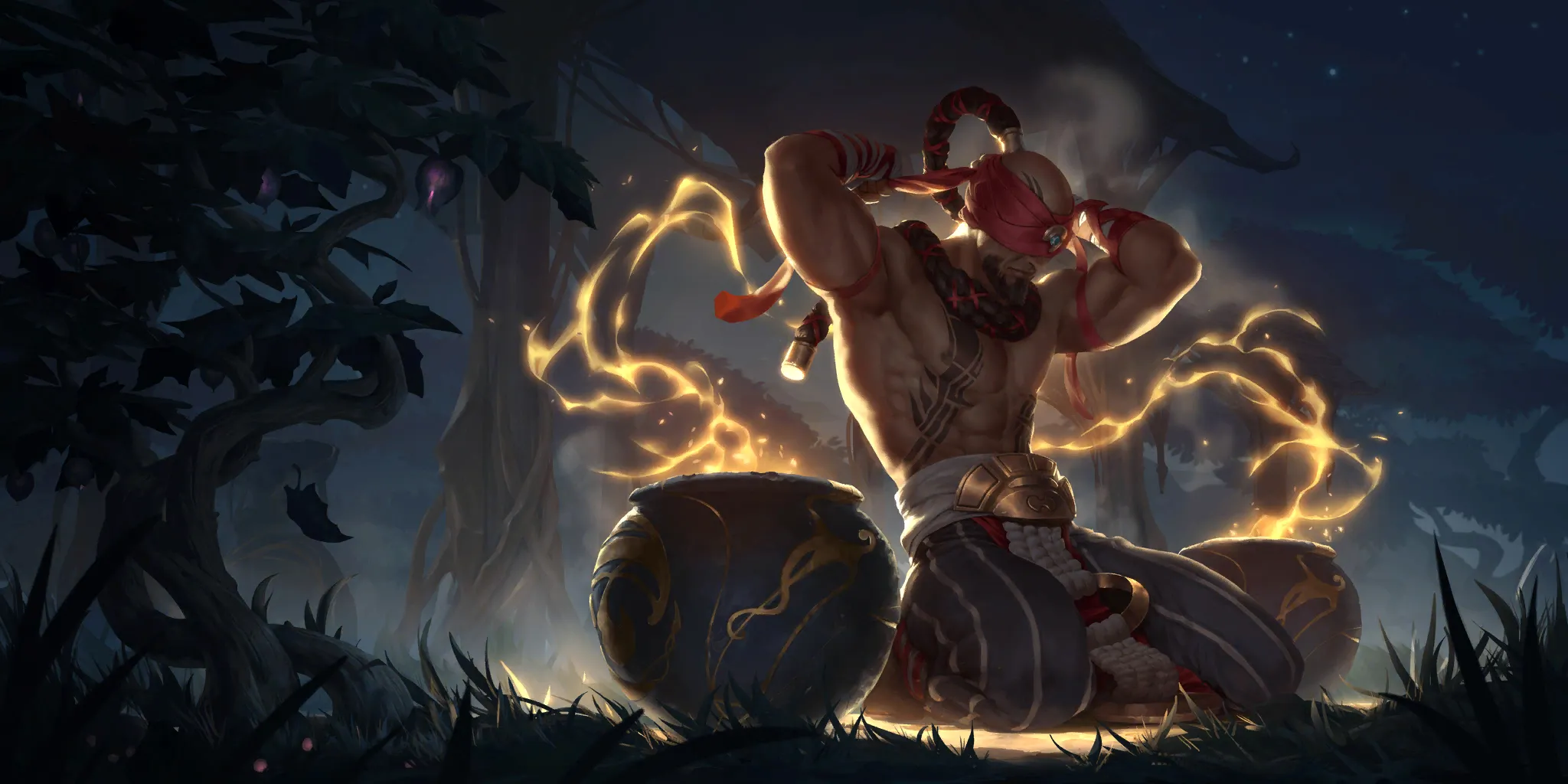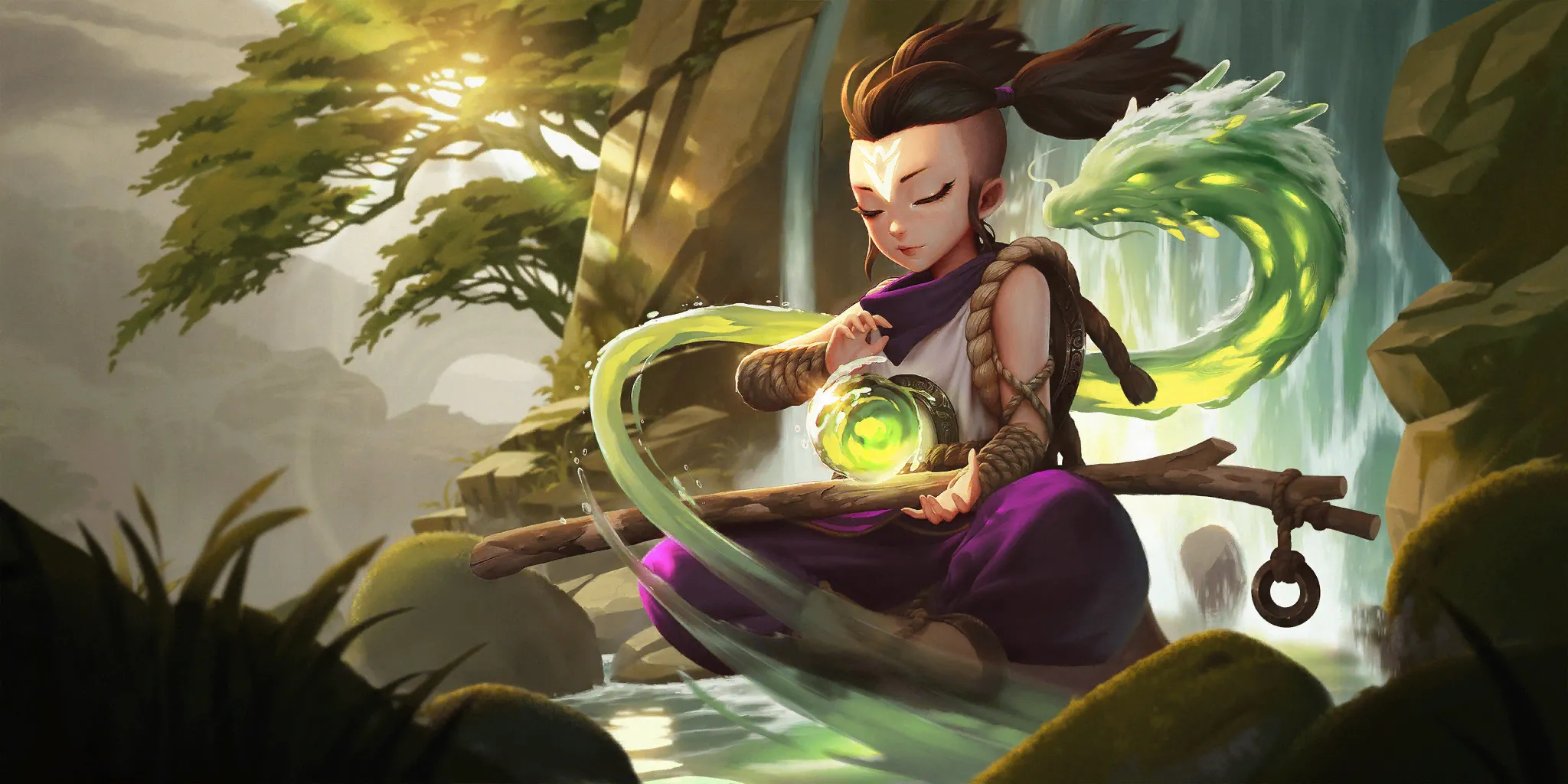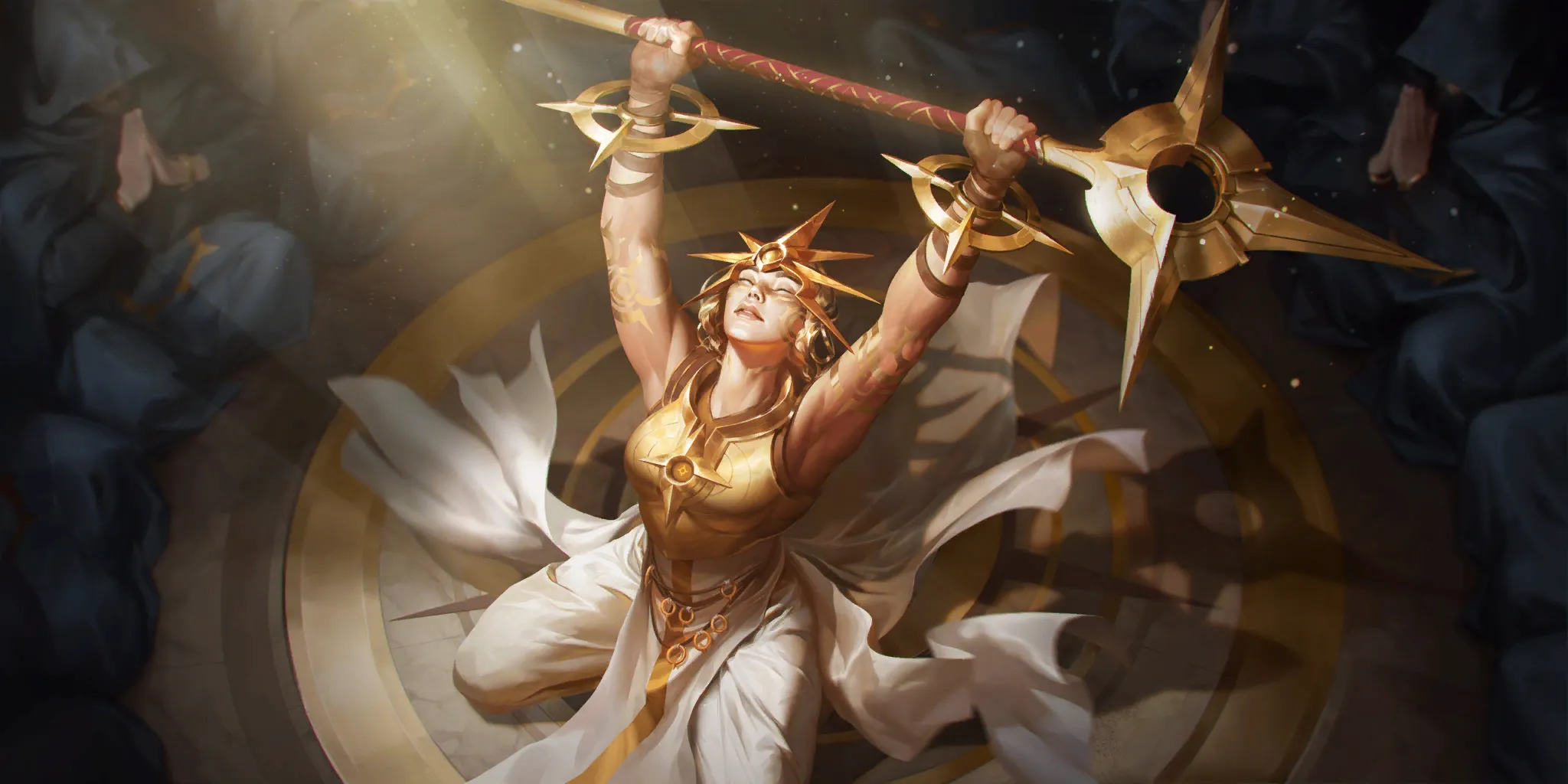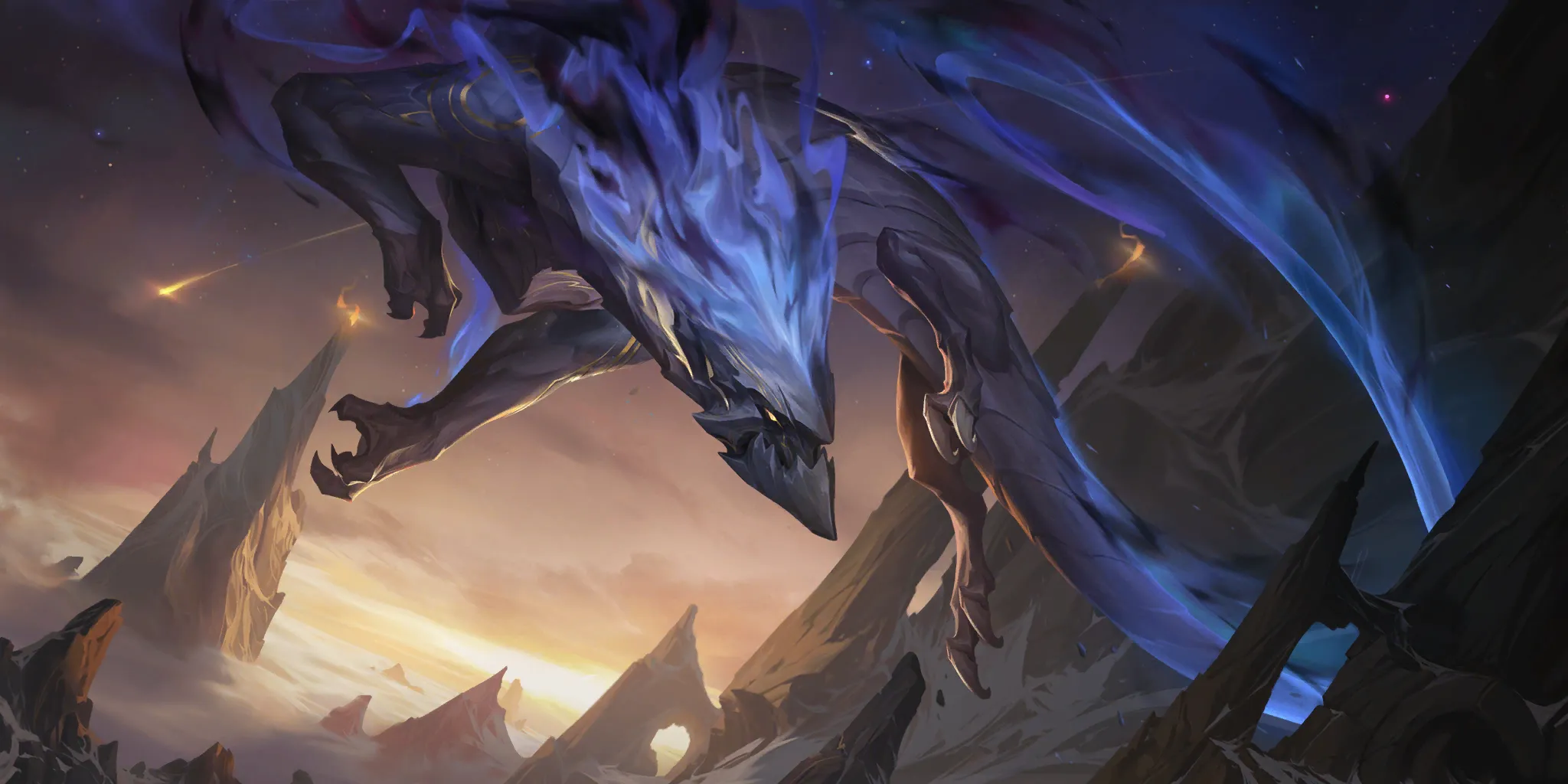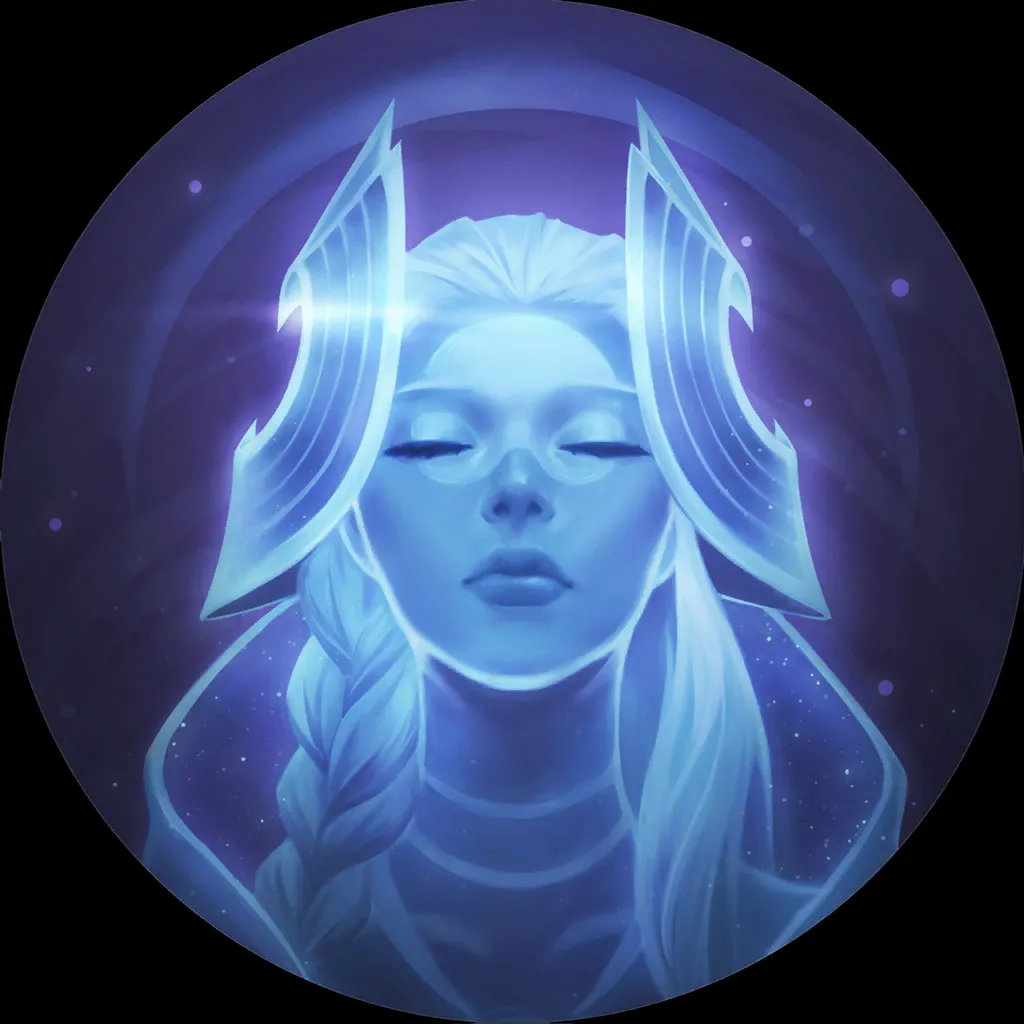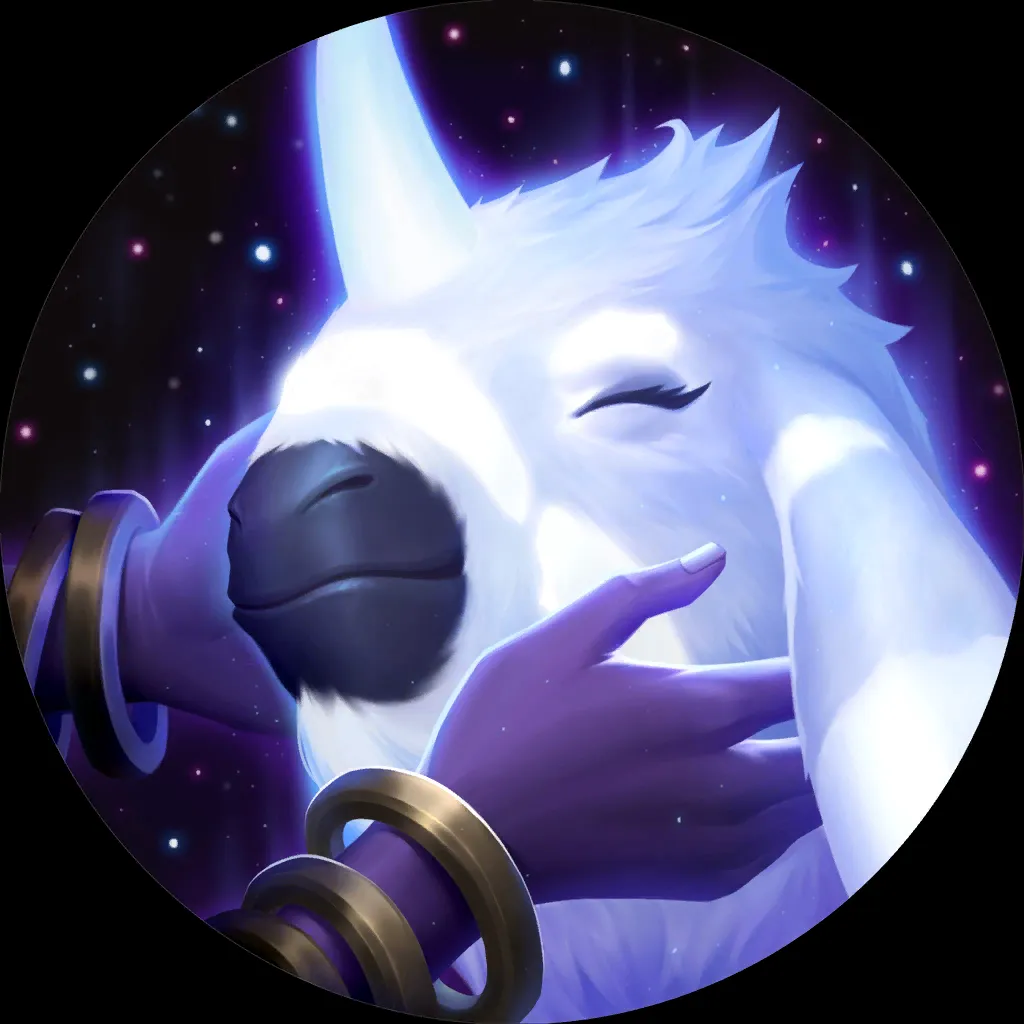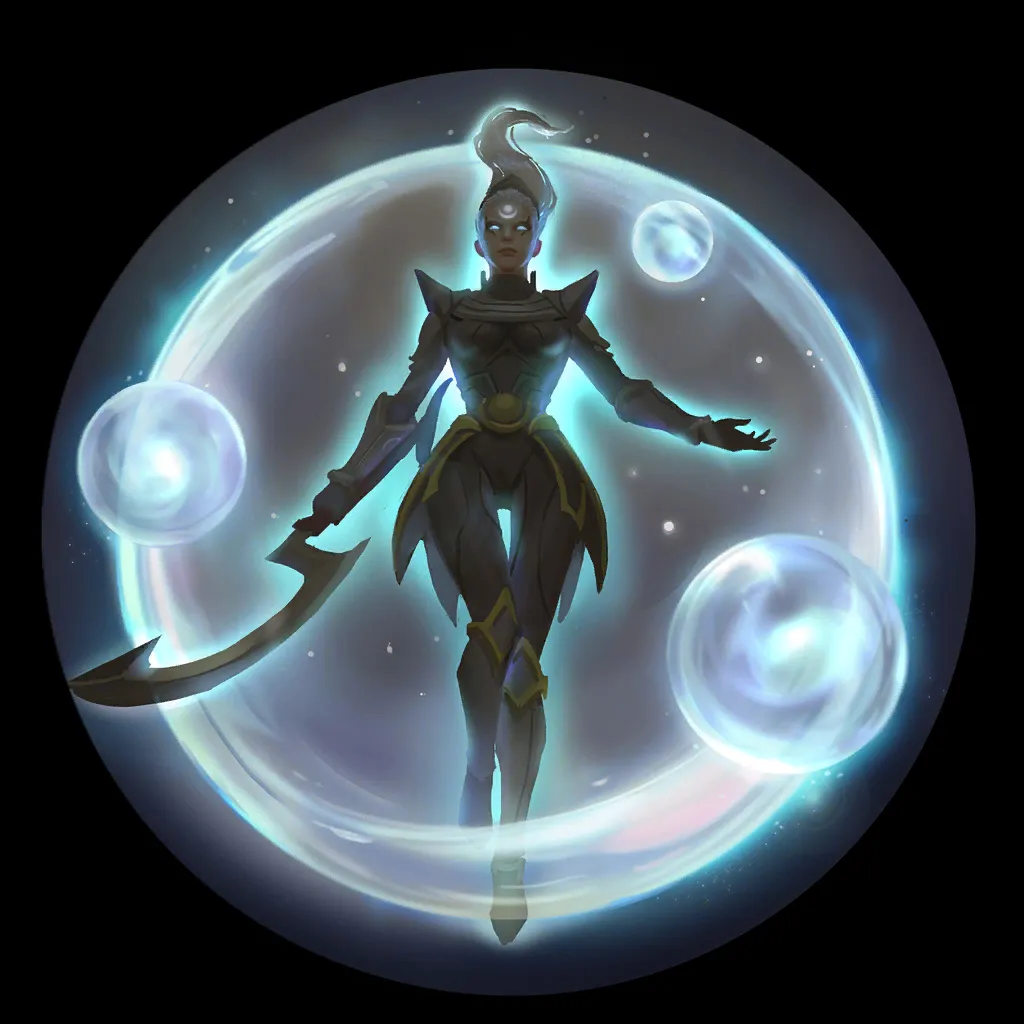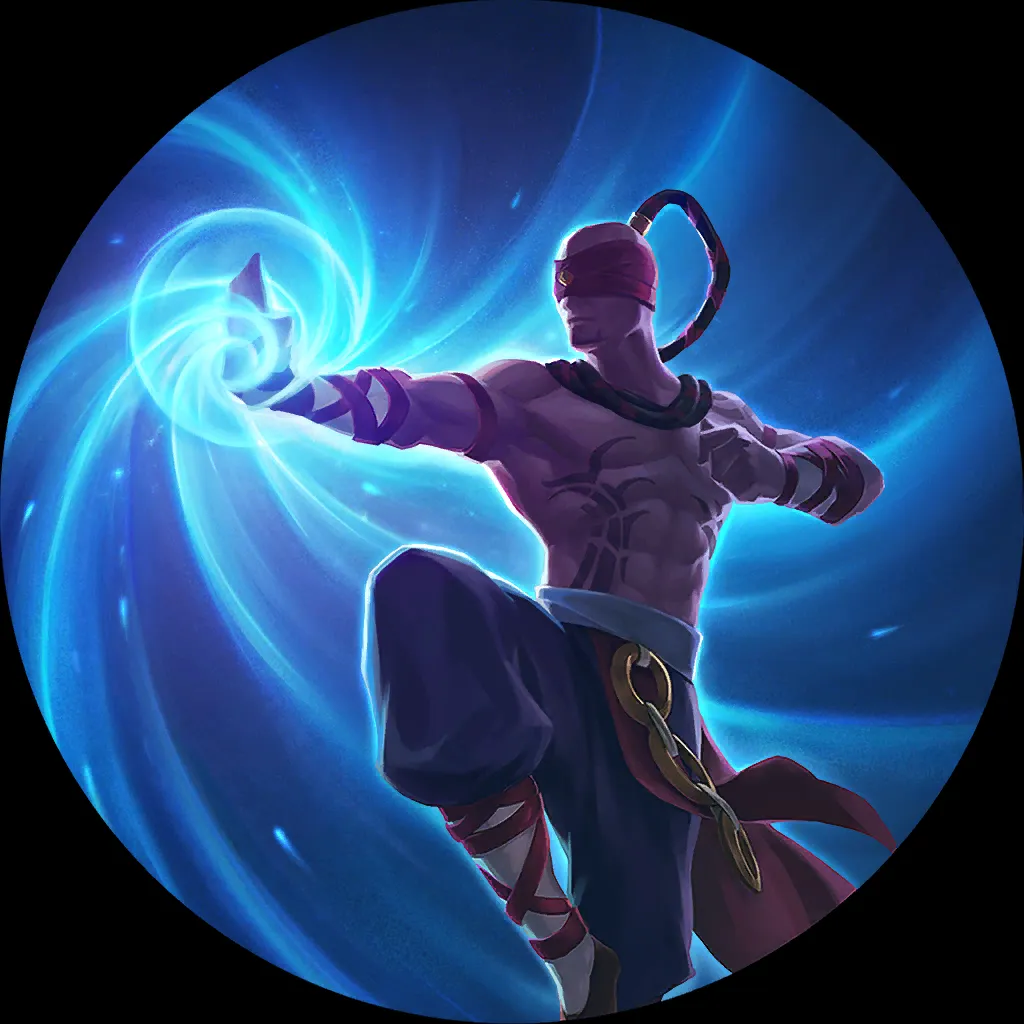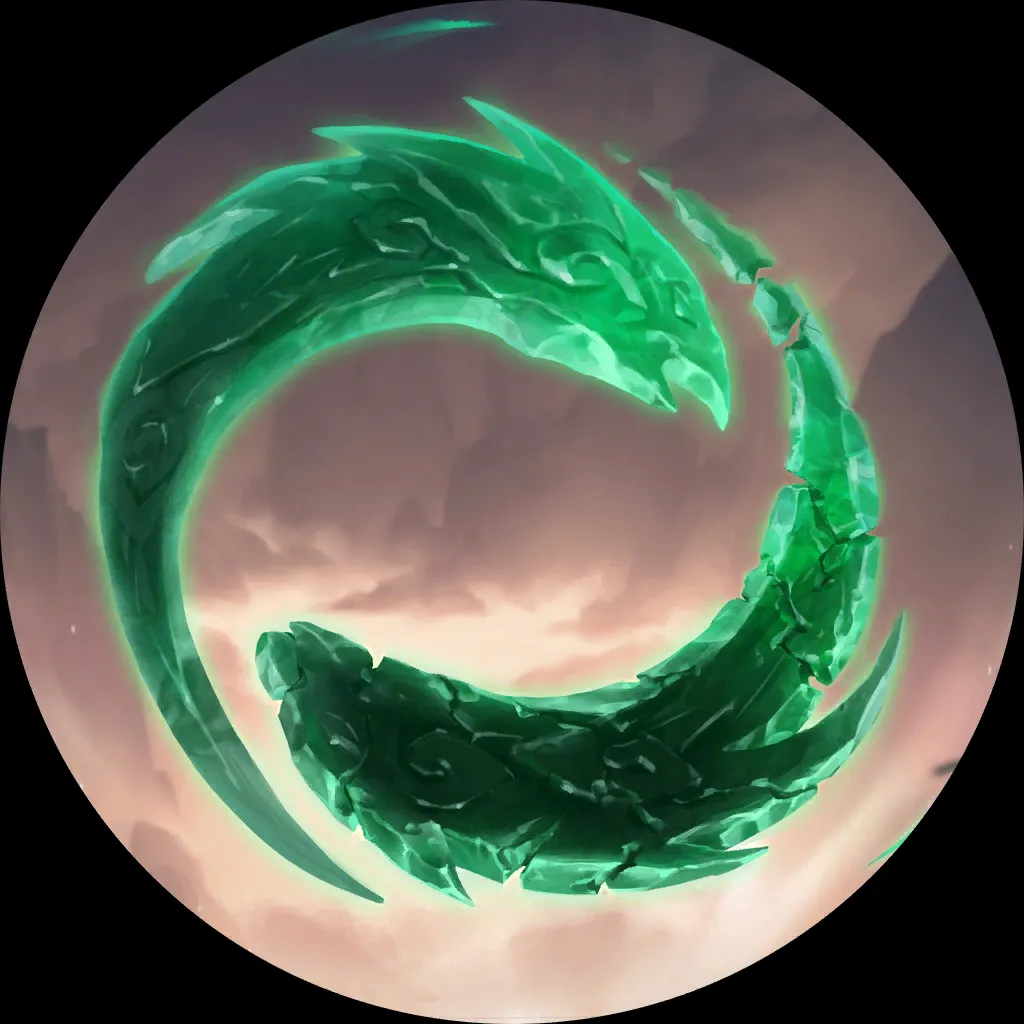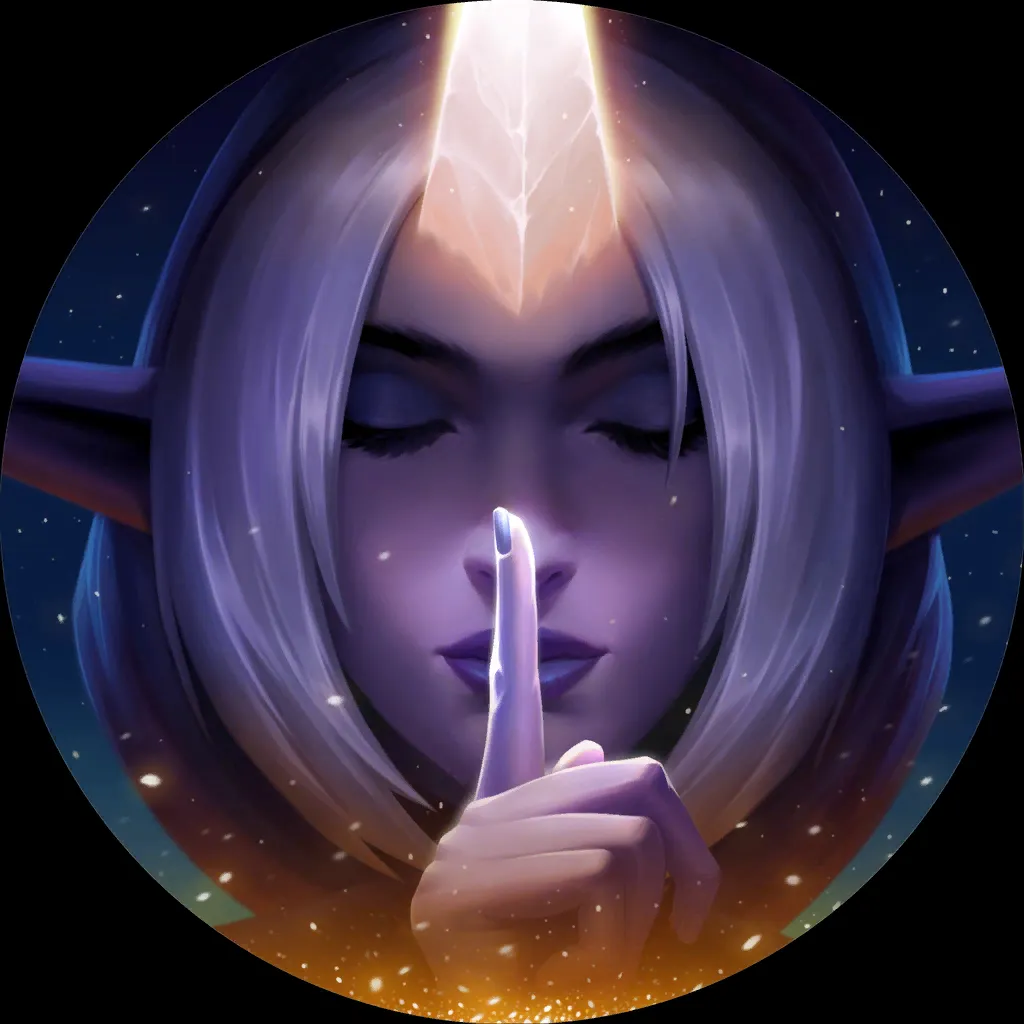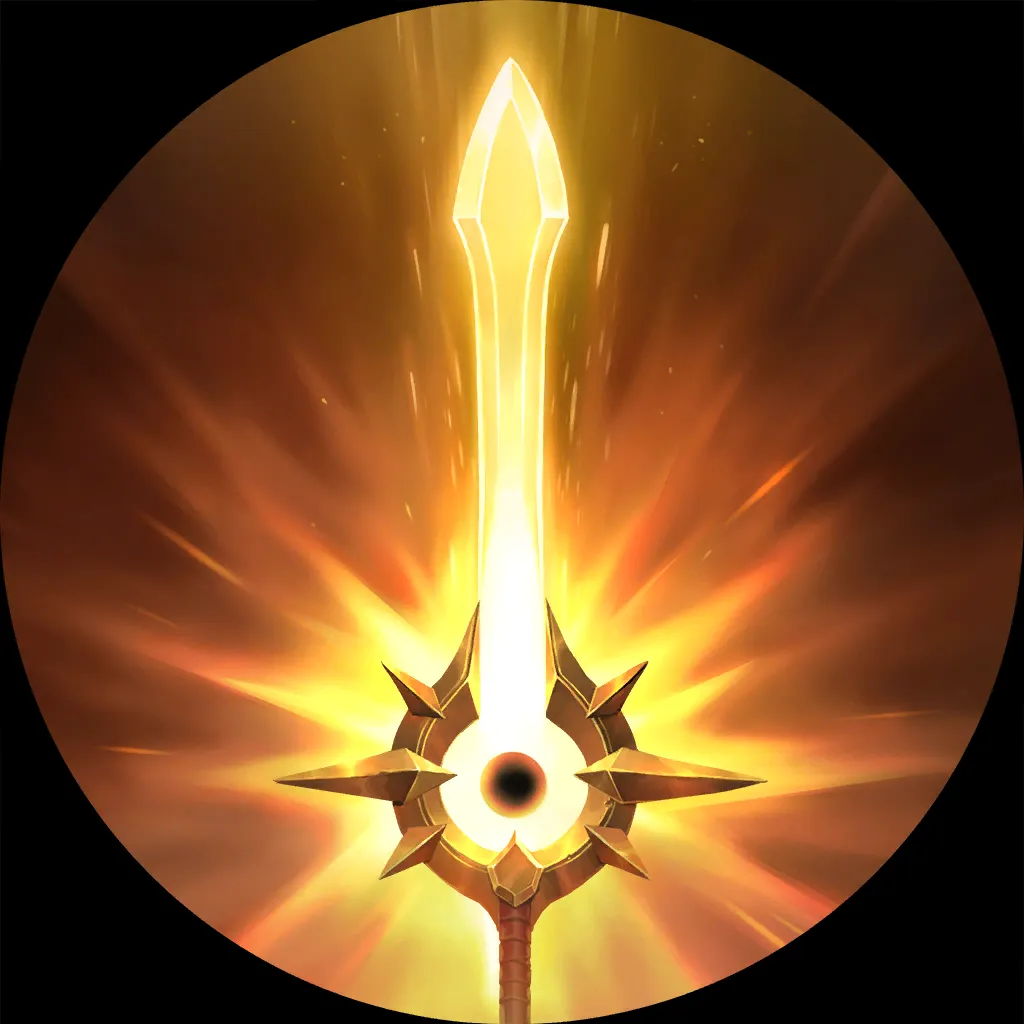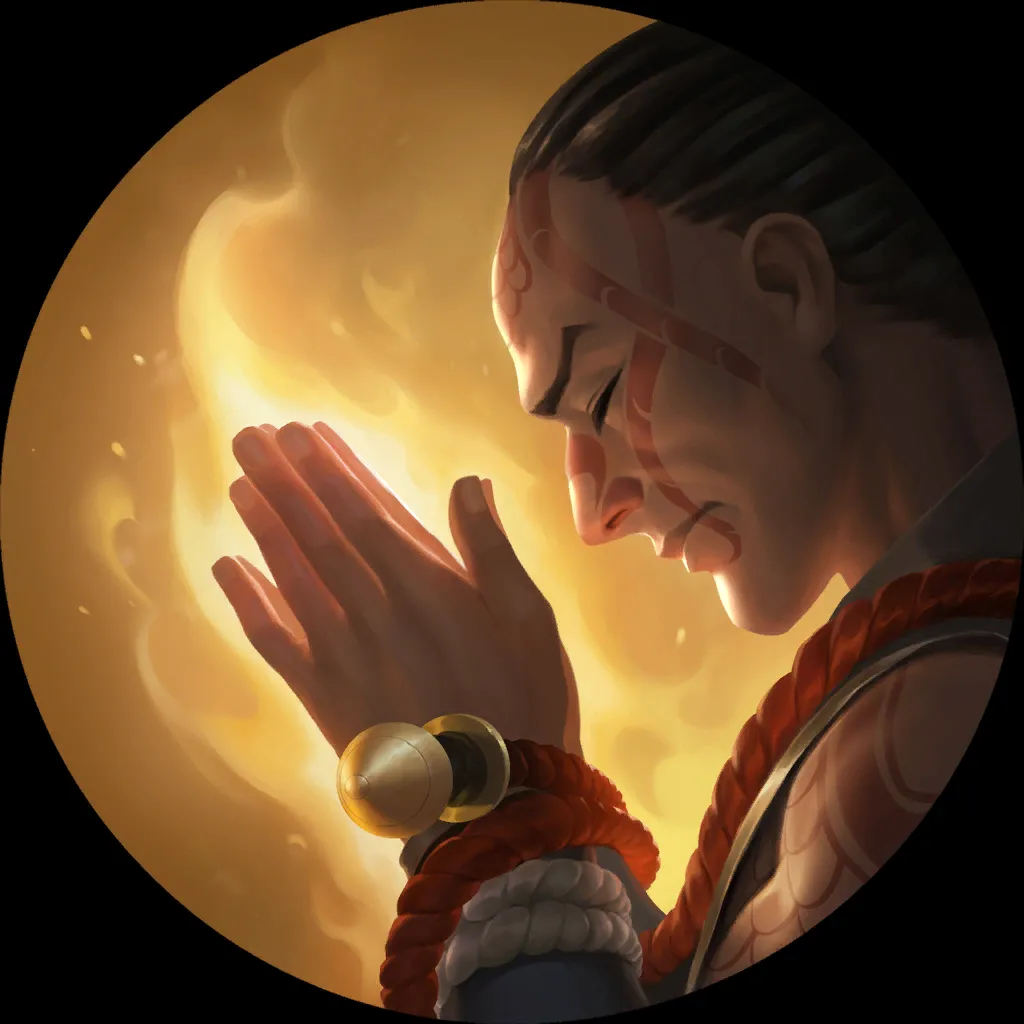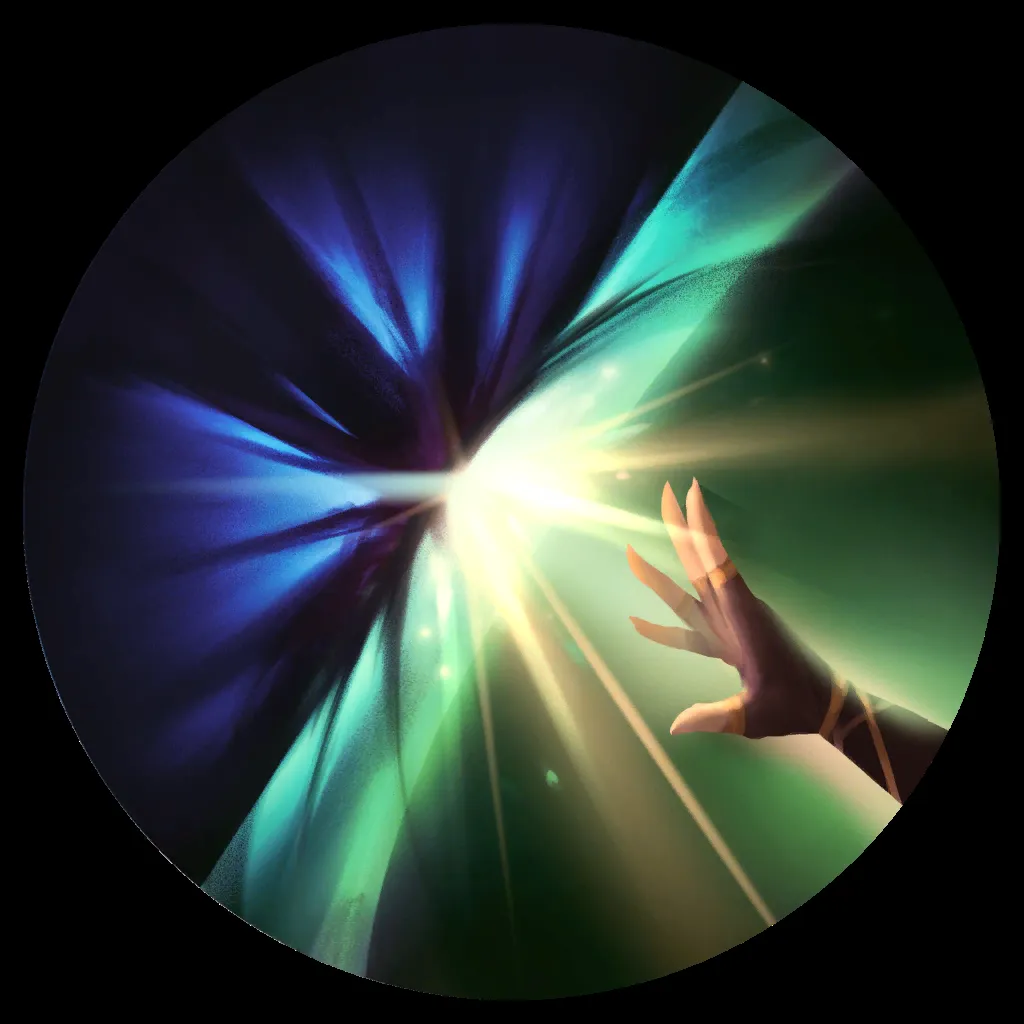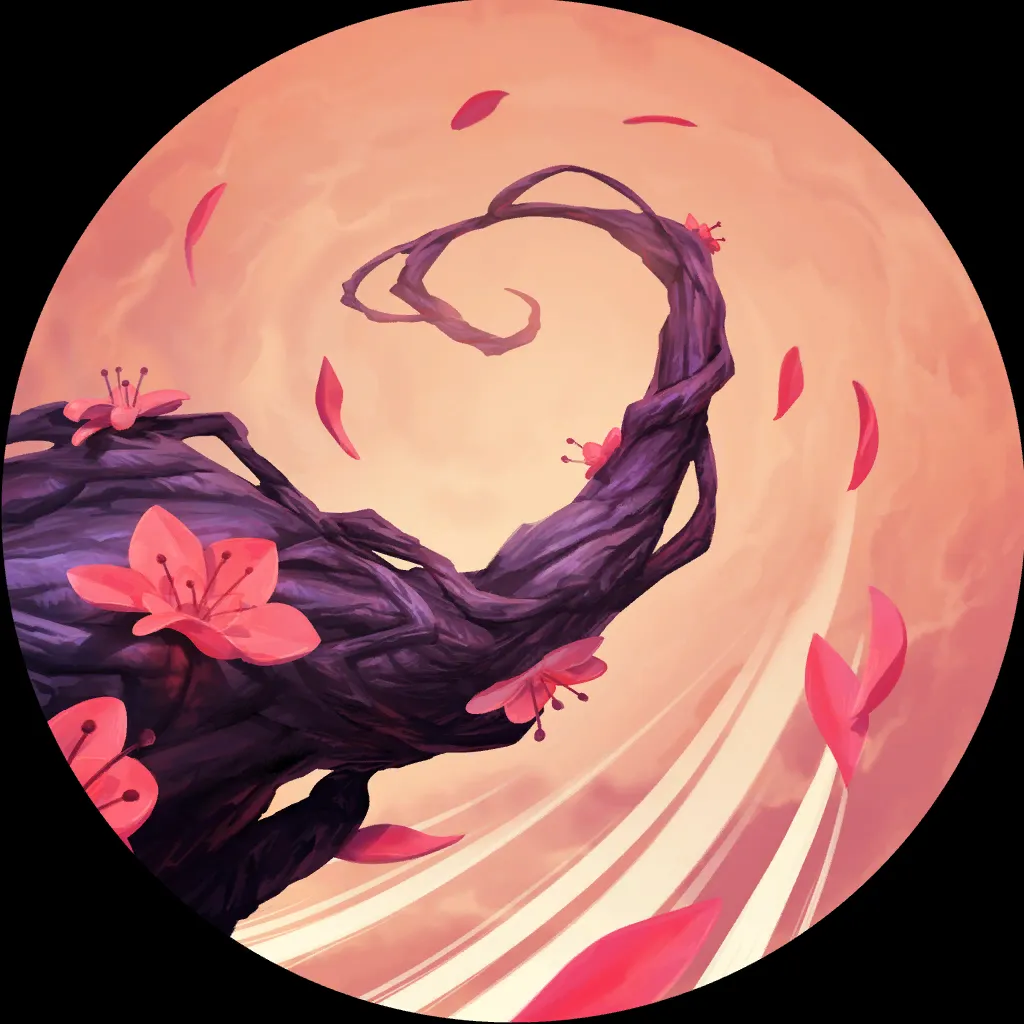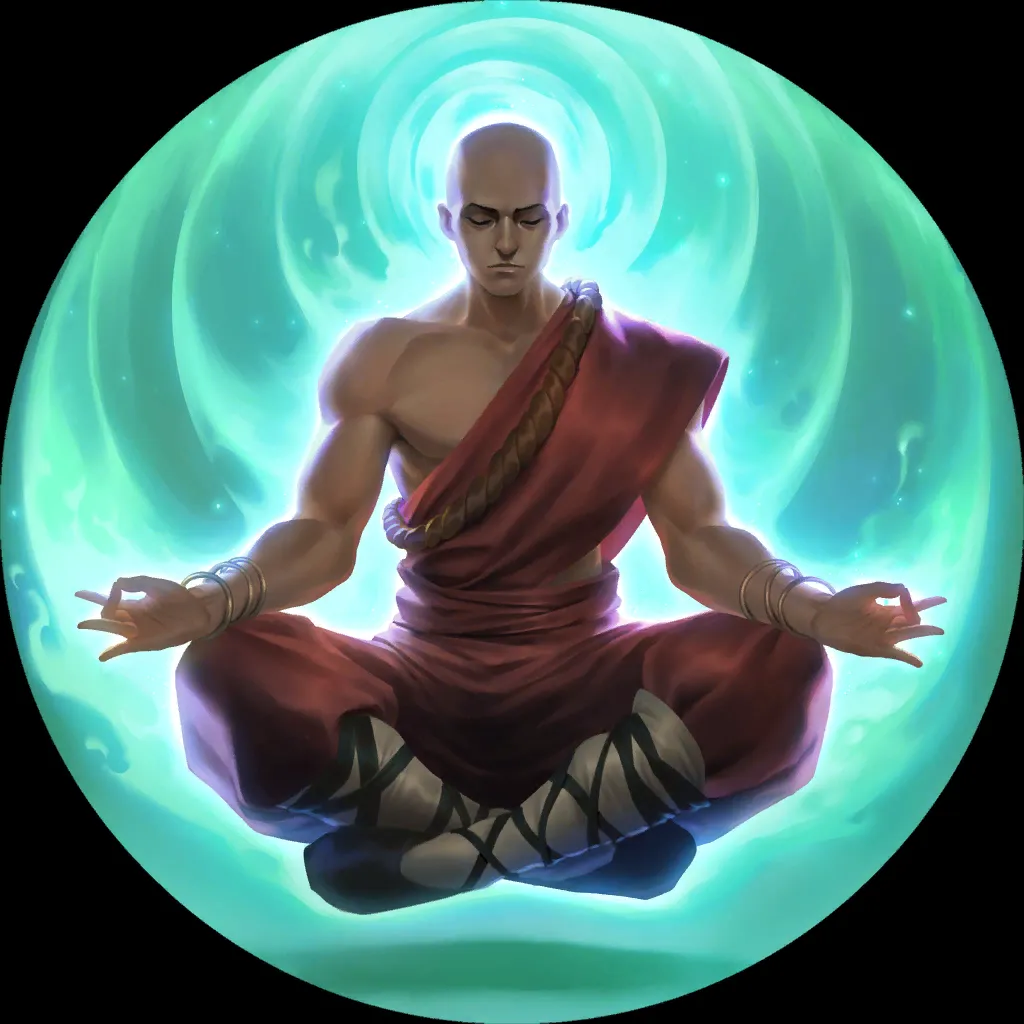 6
6
13
15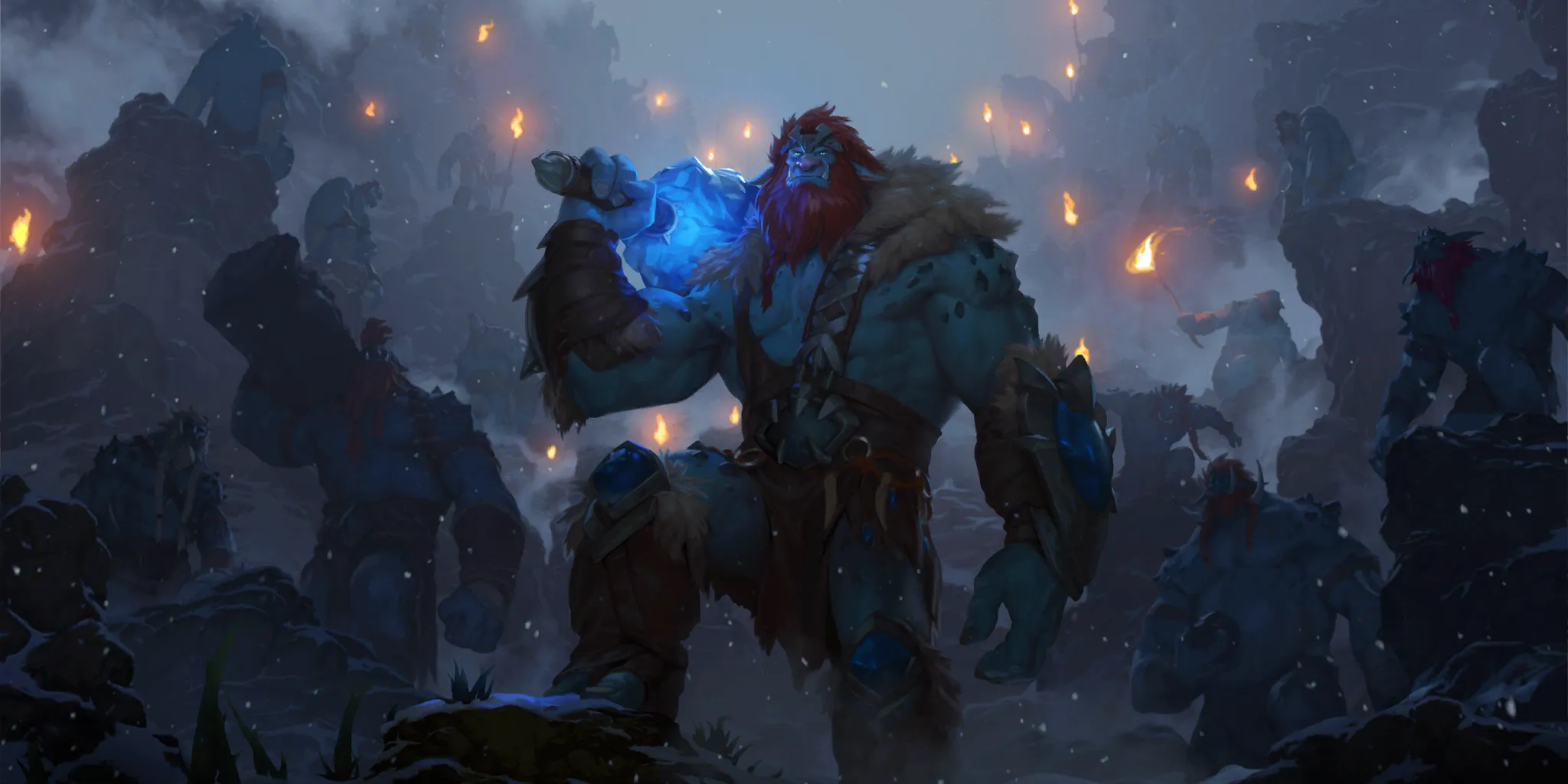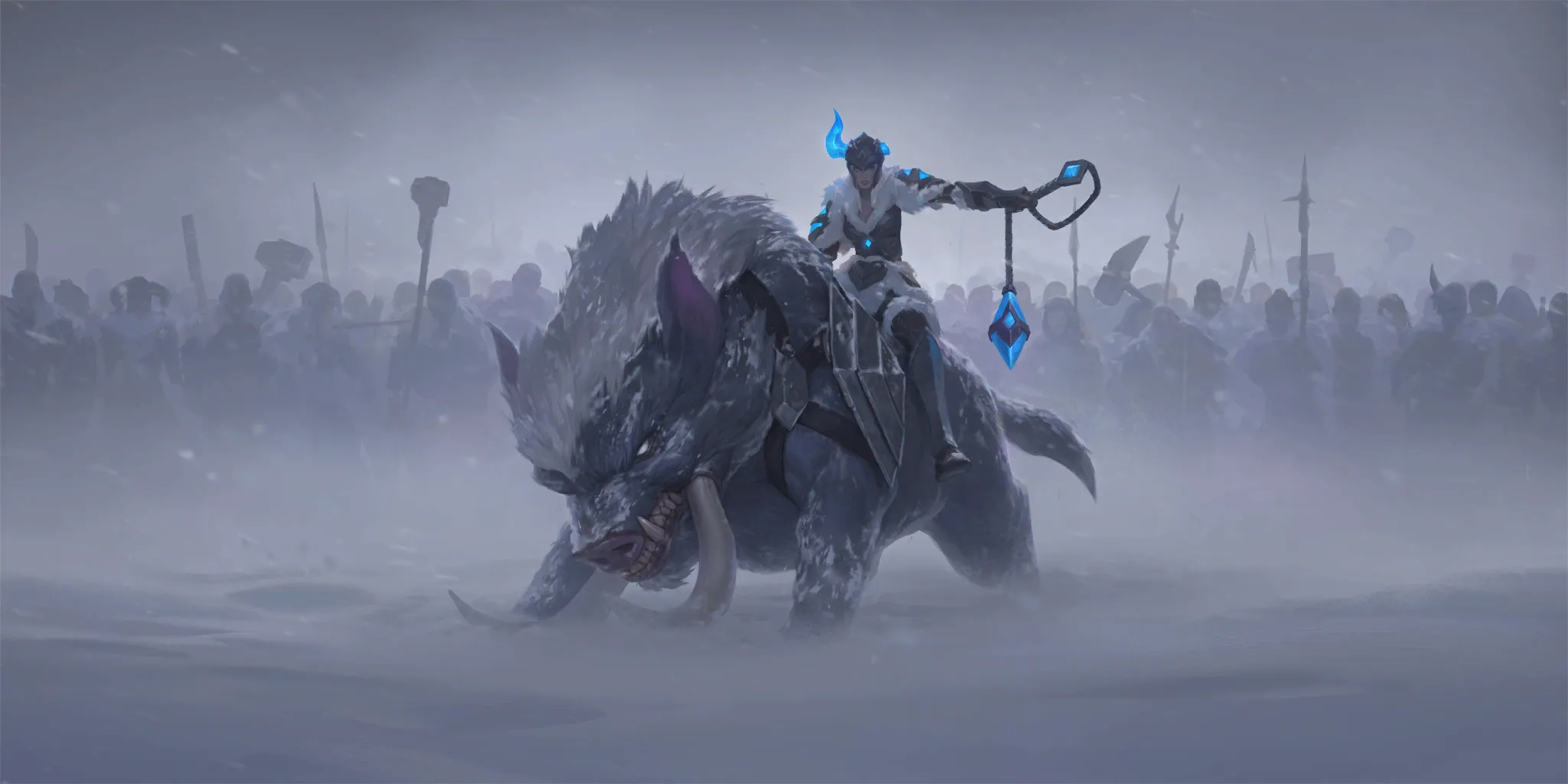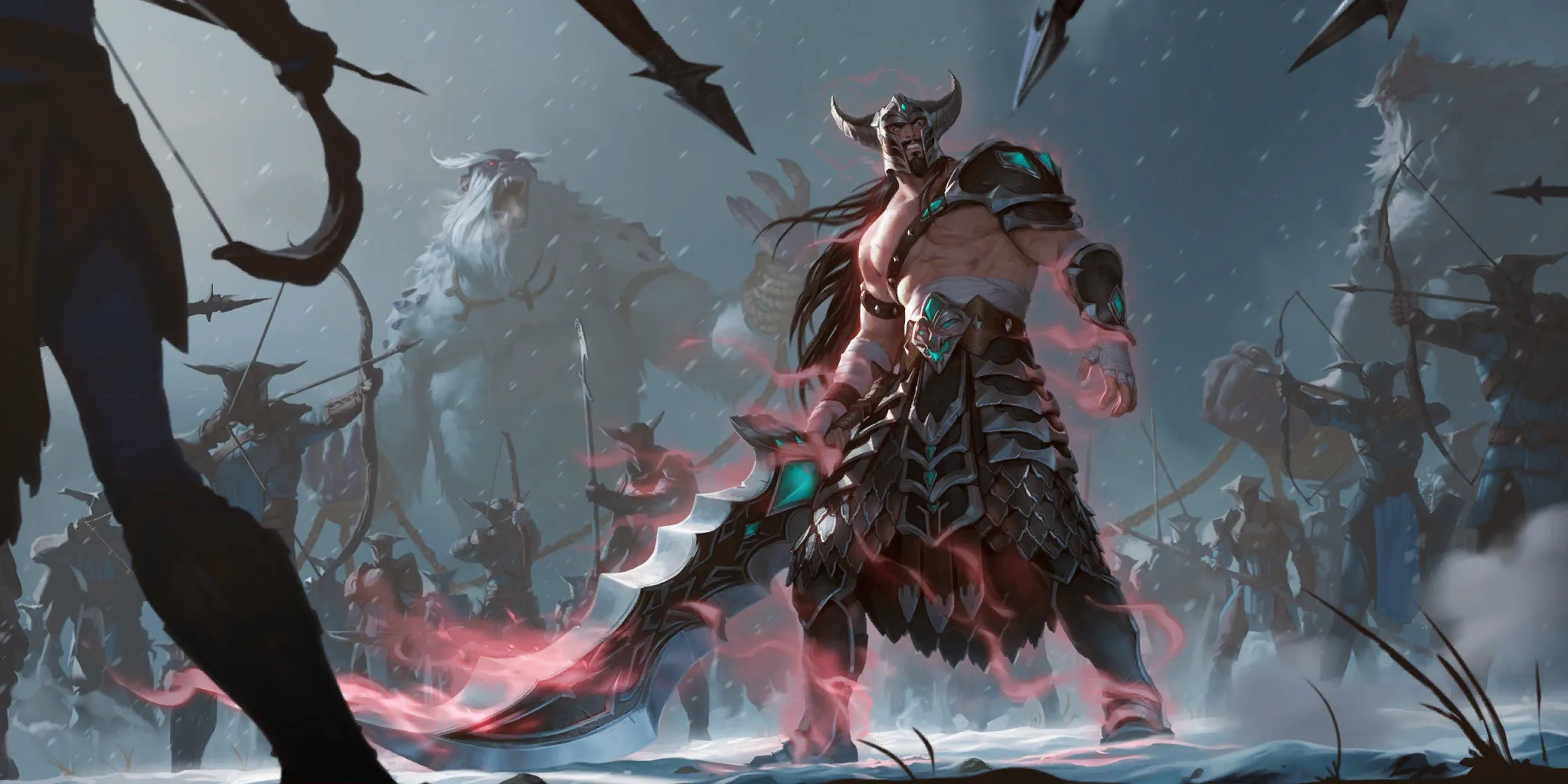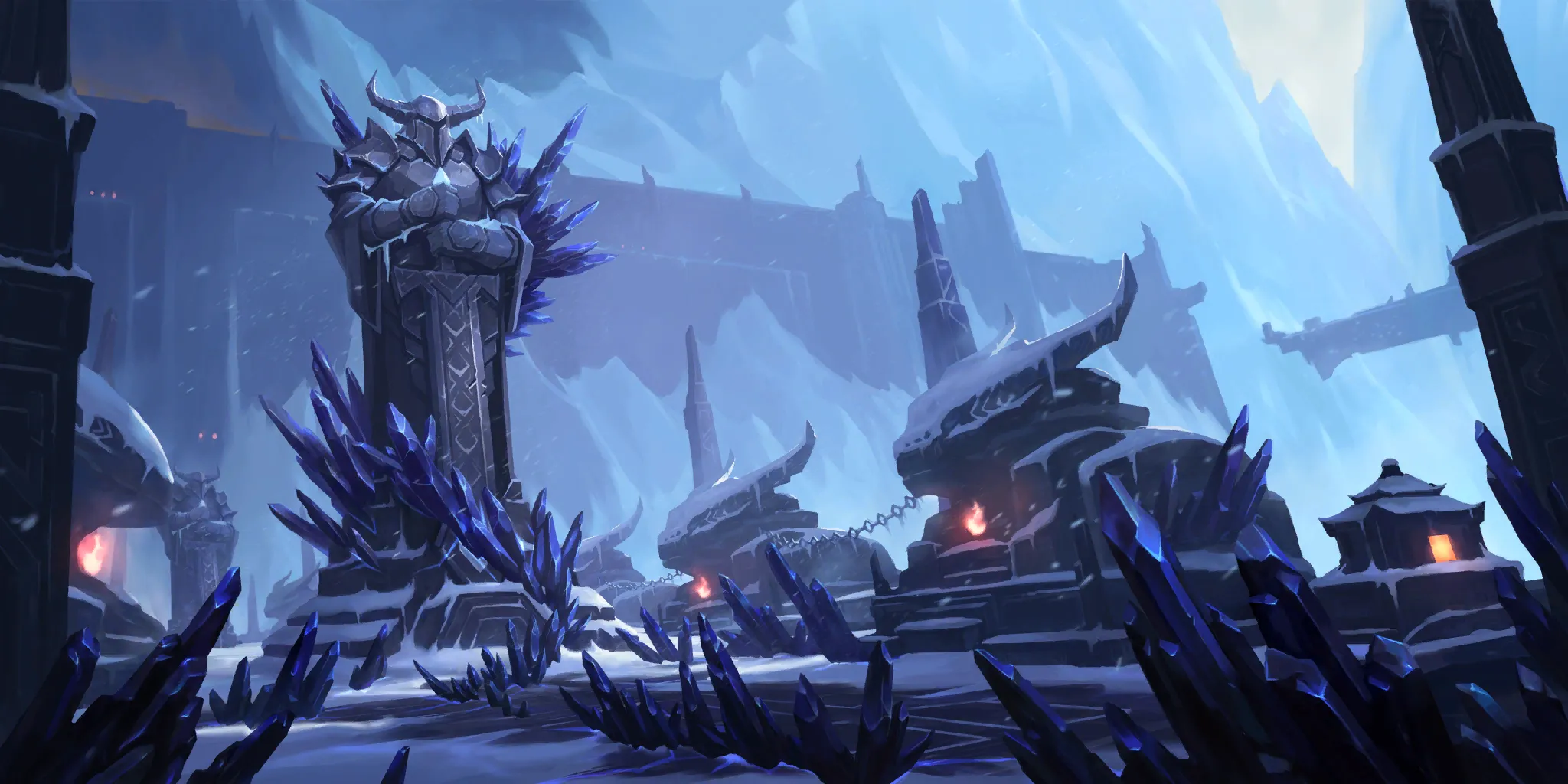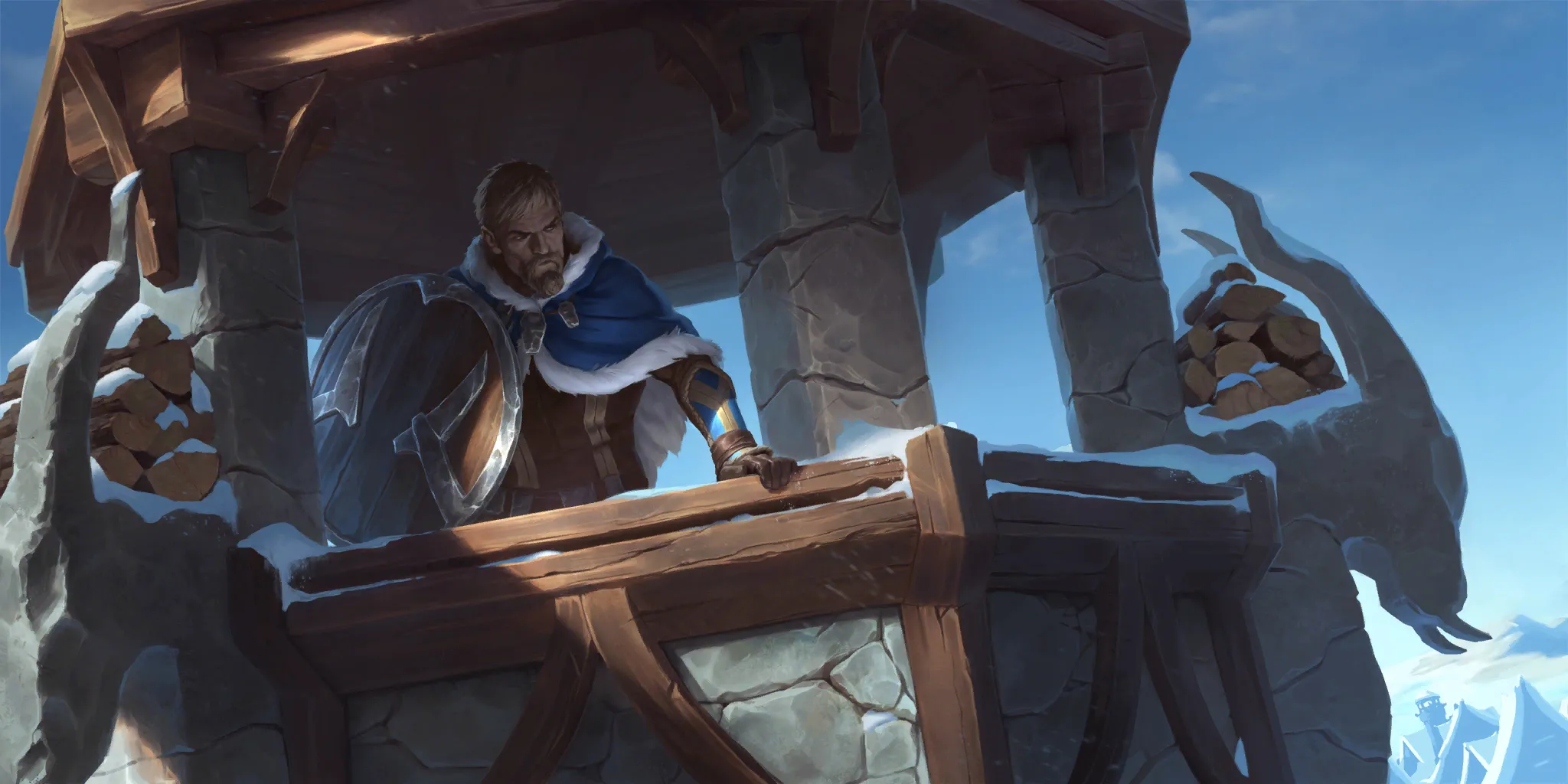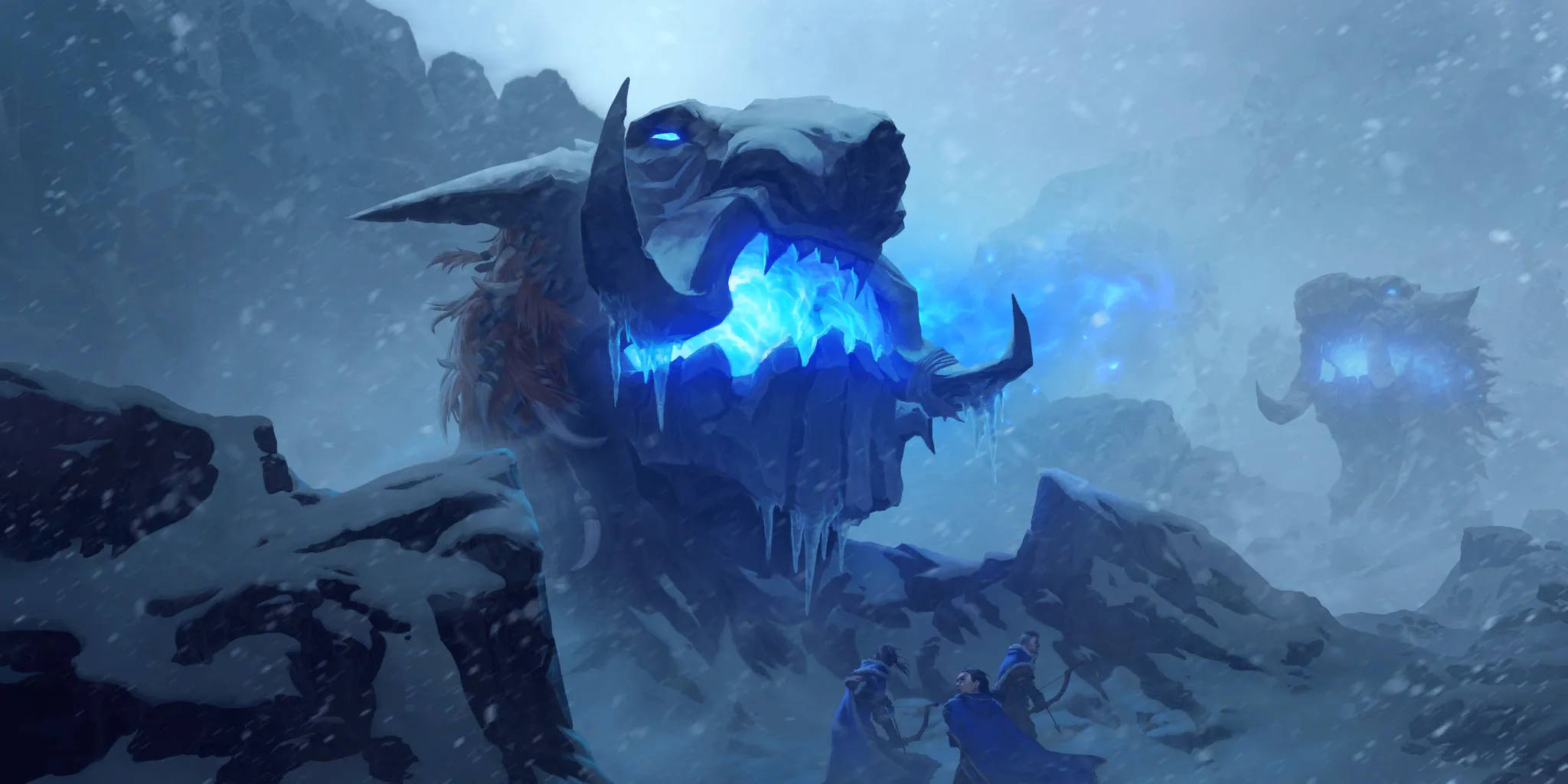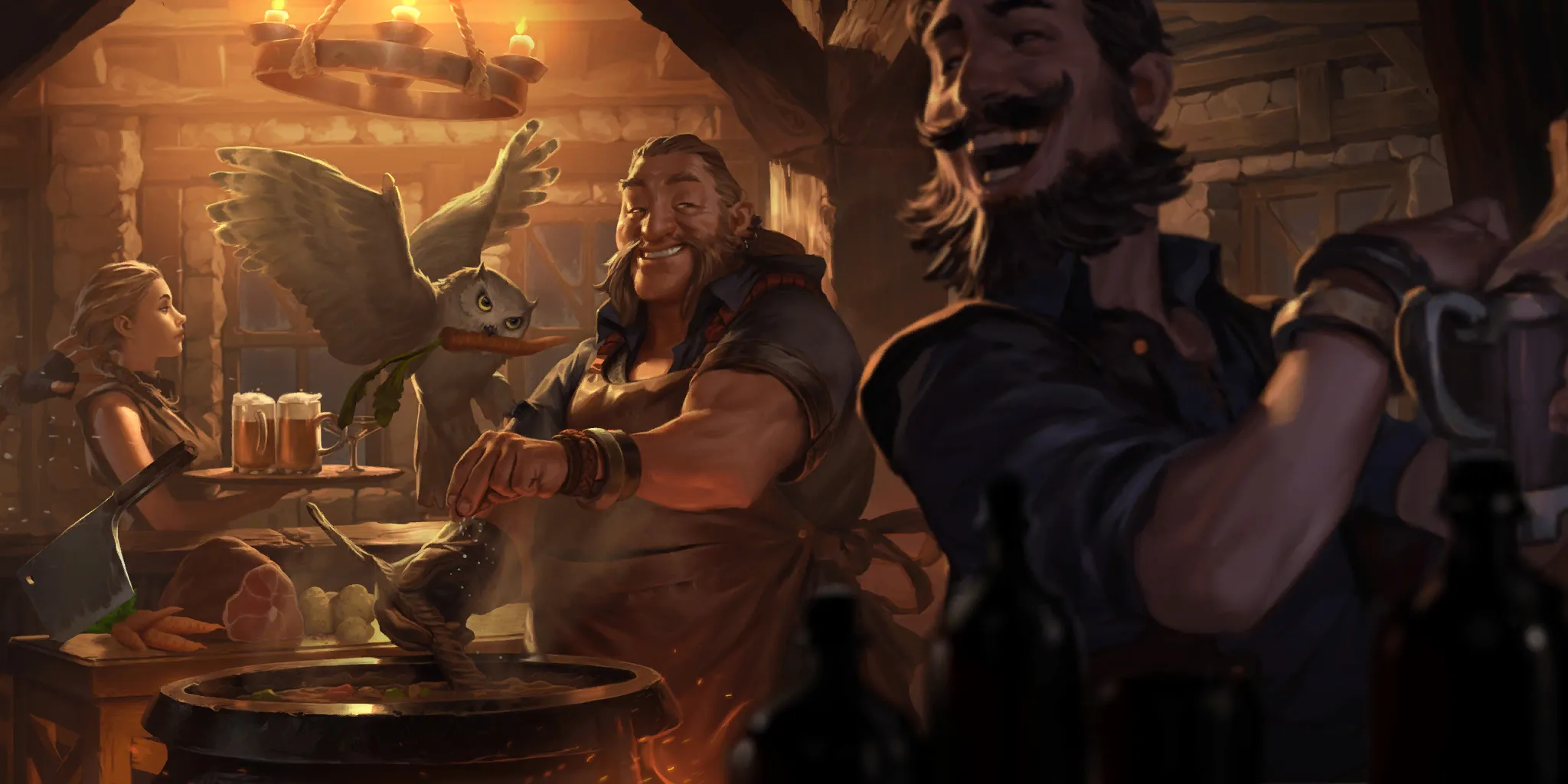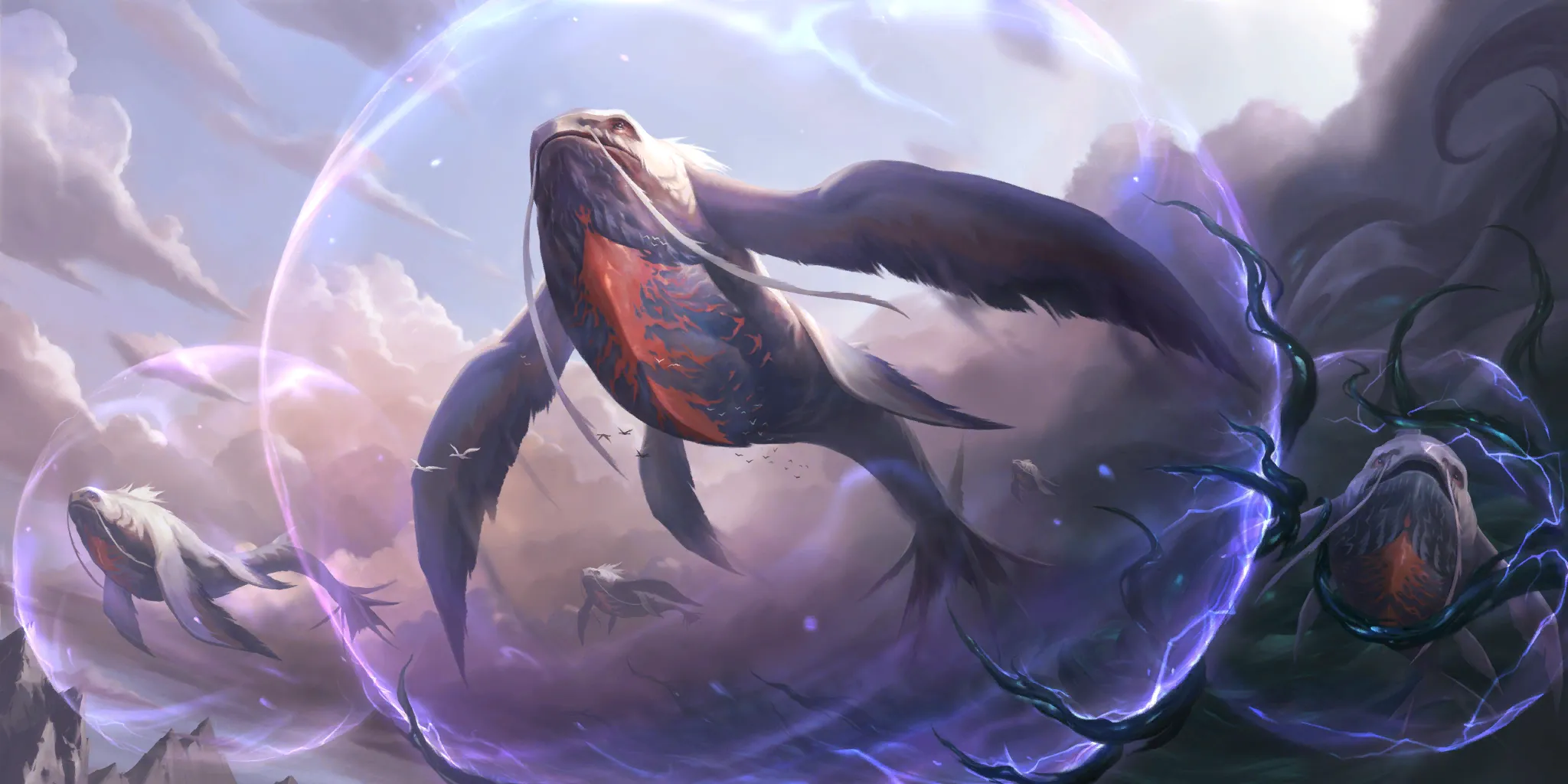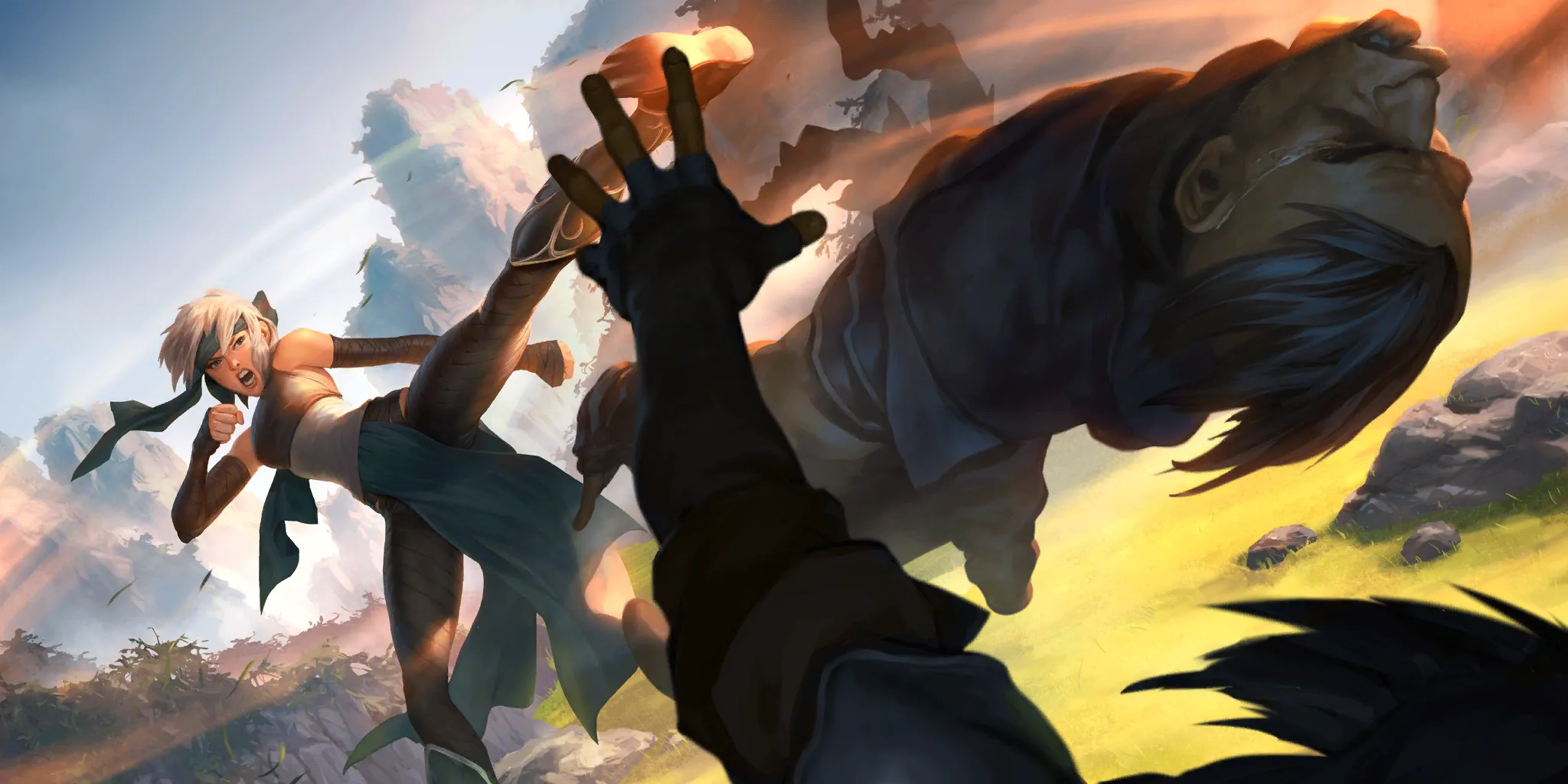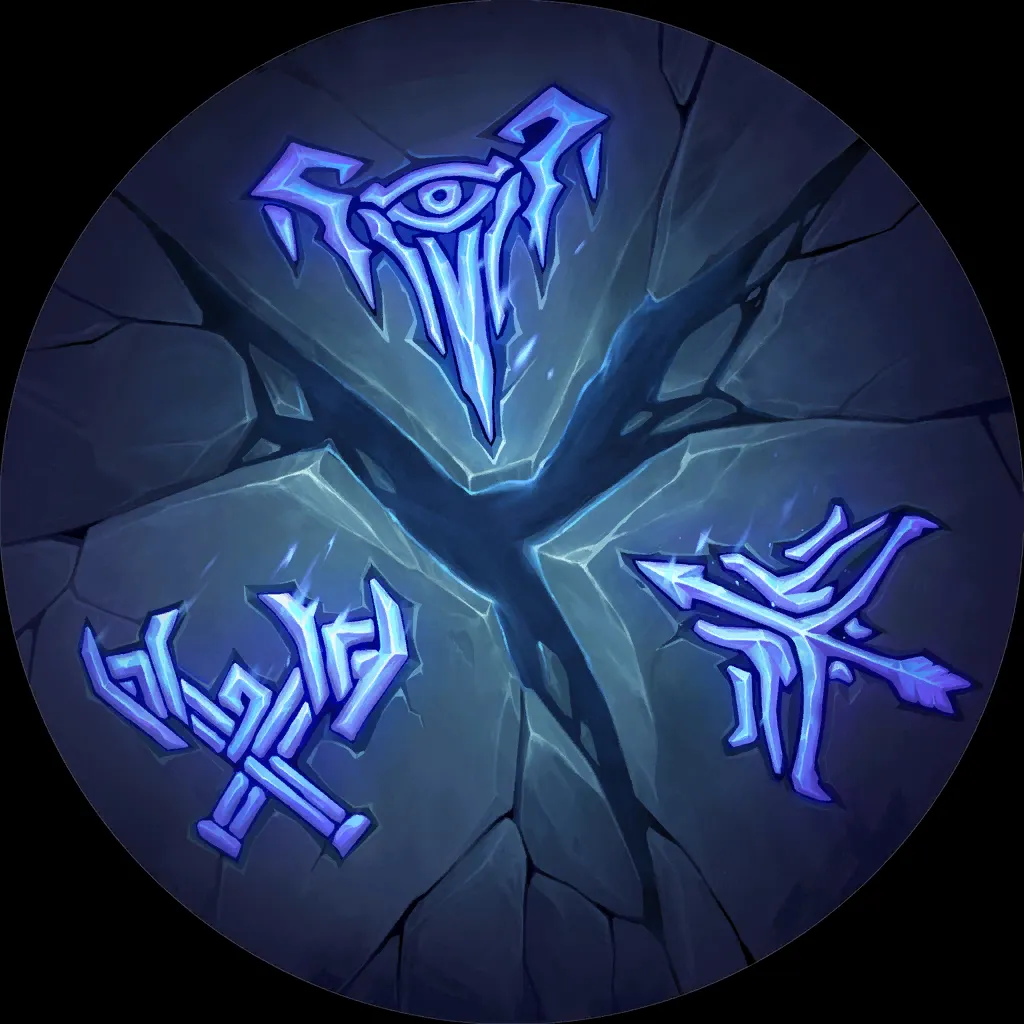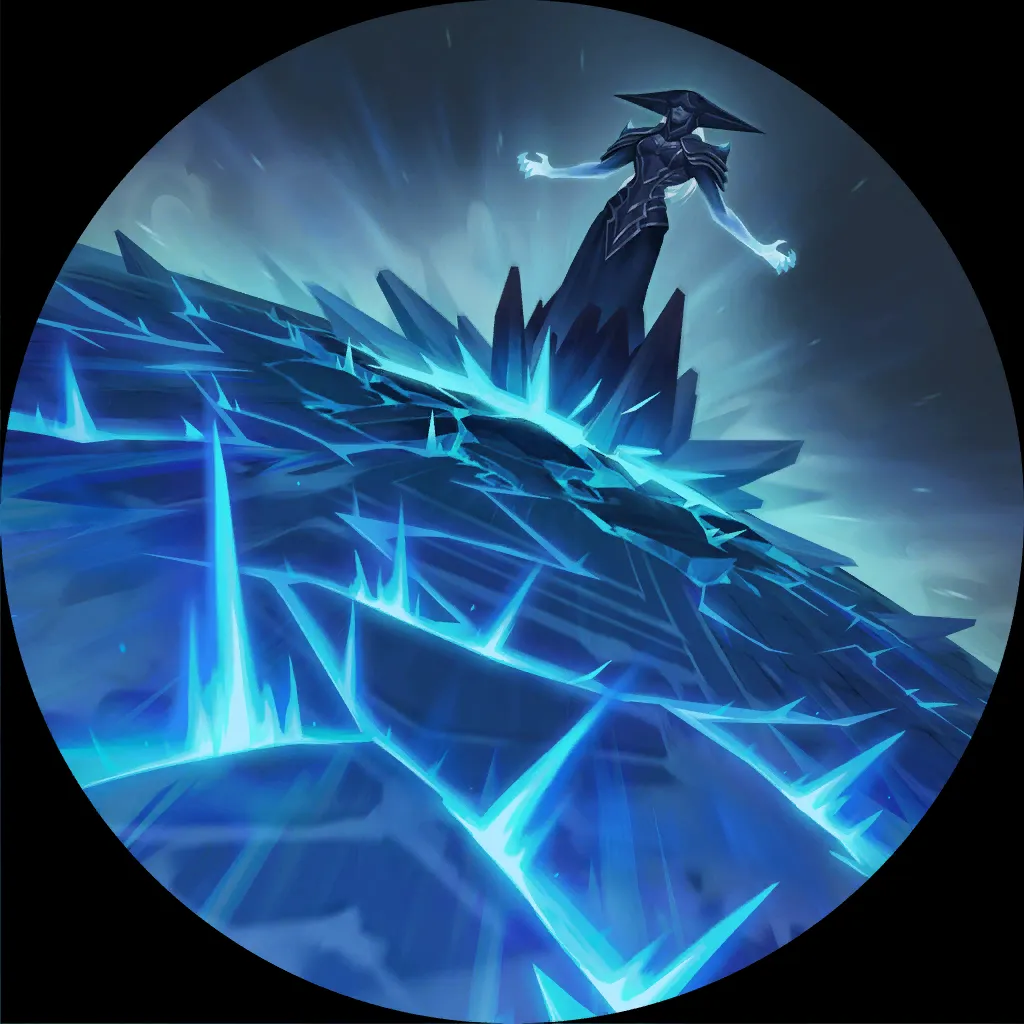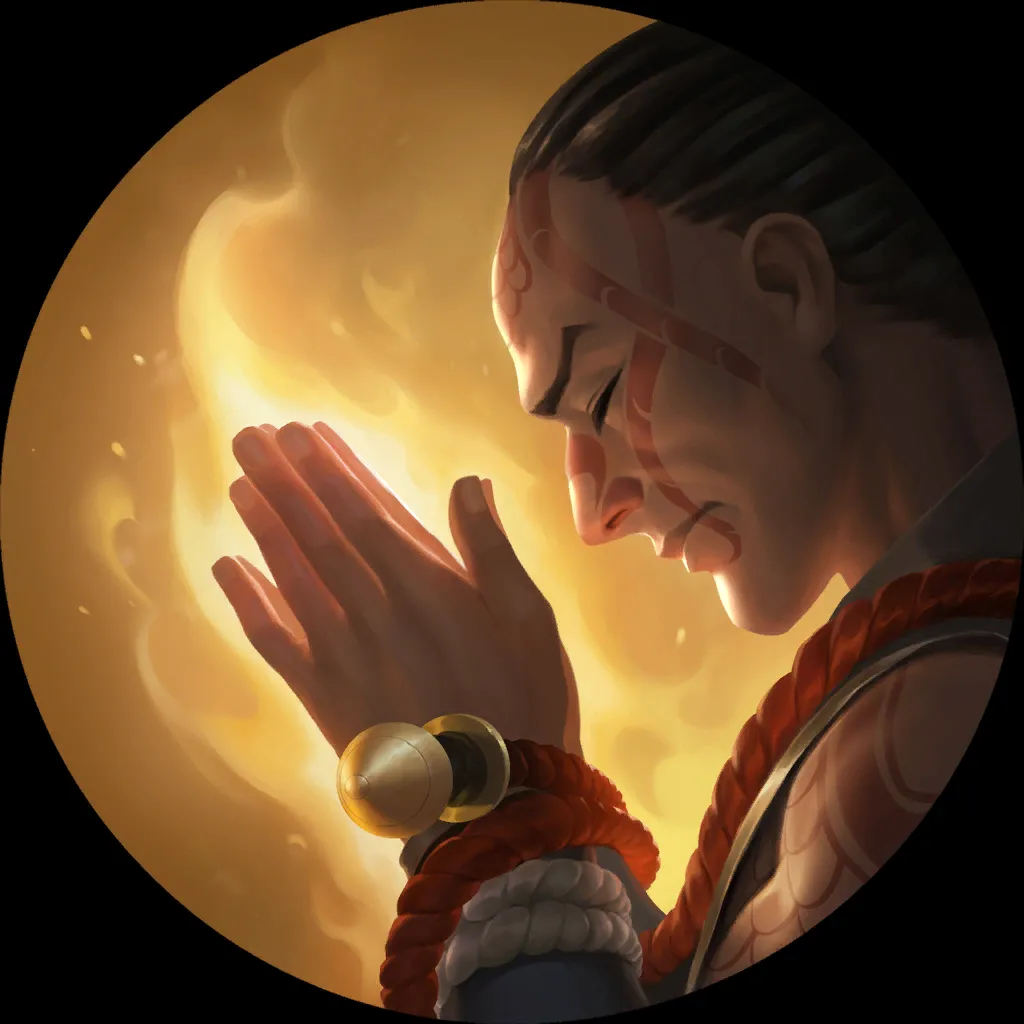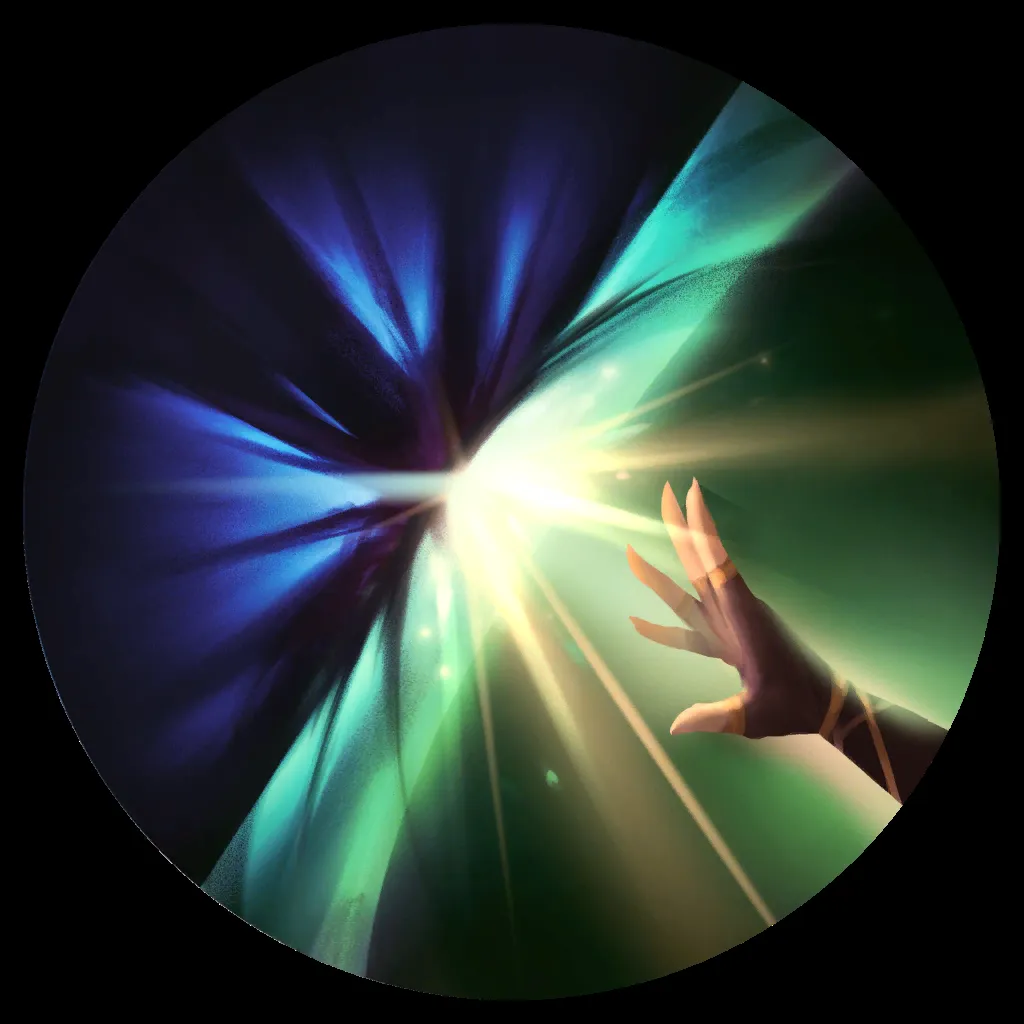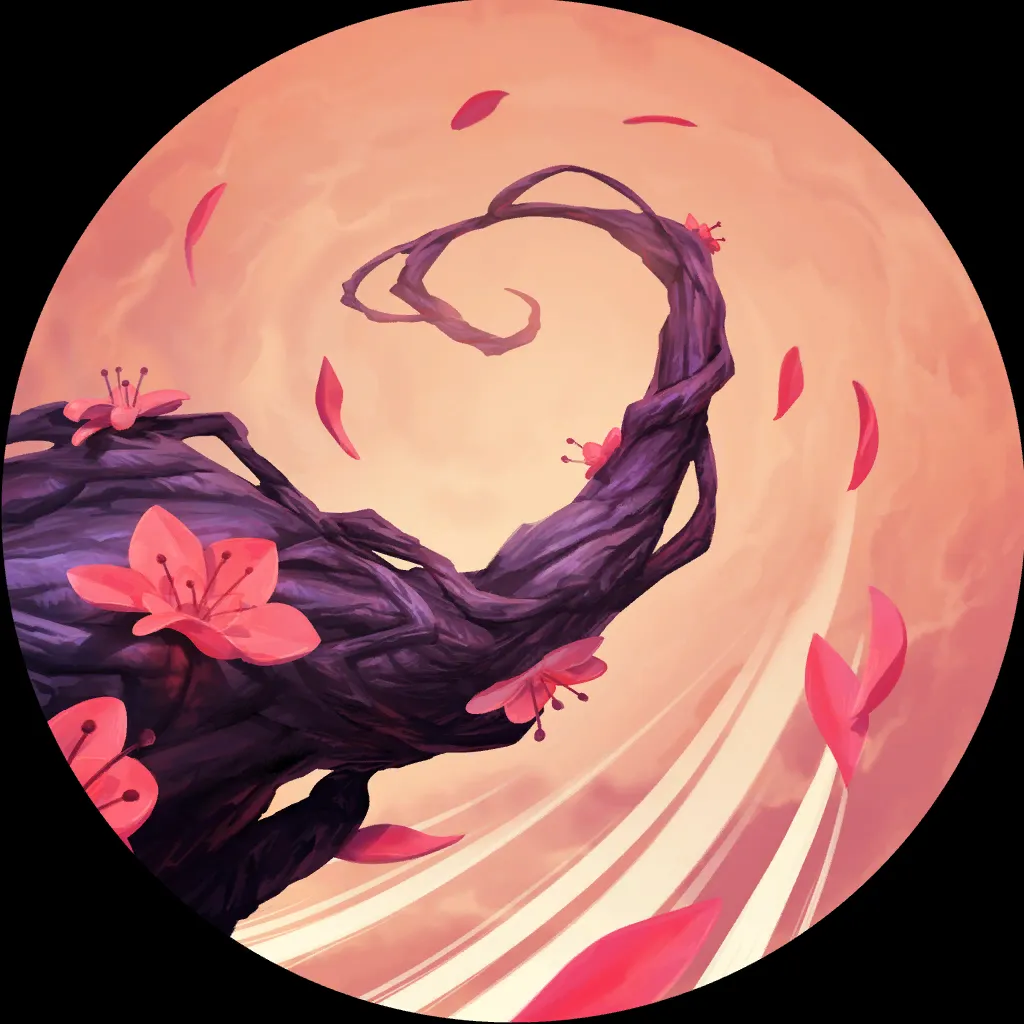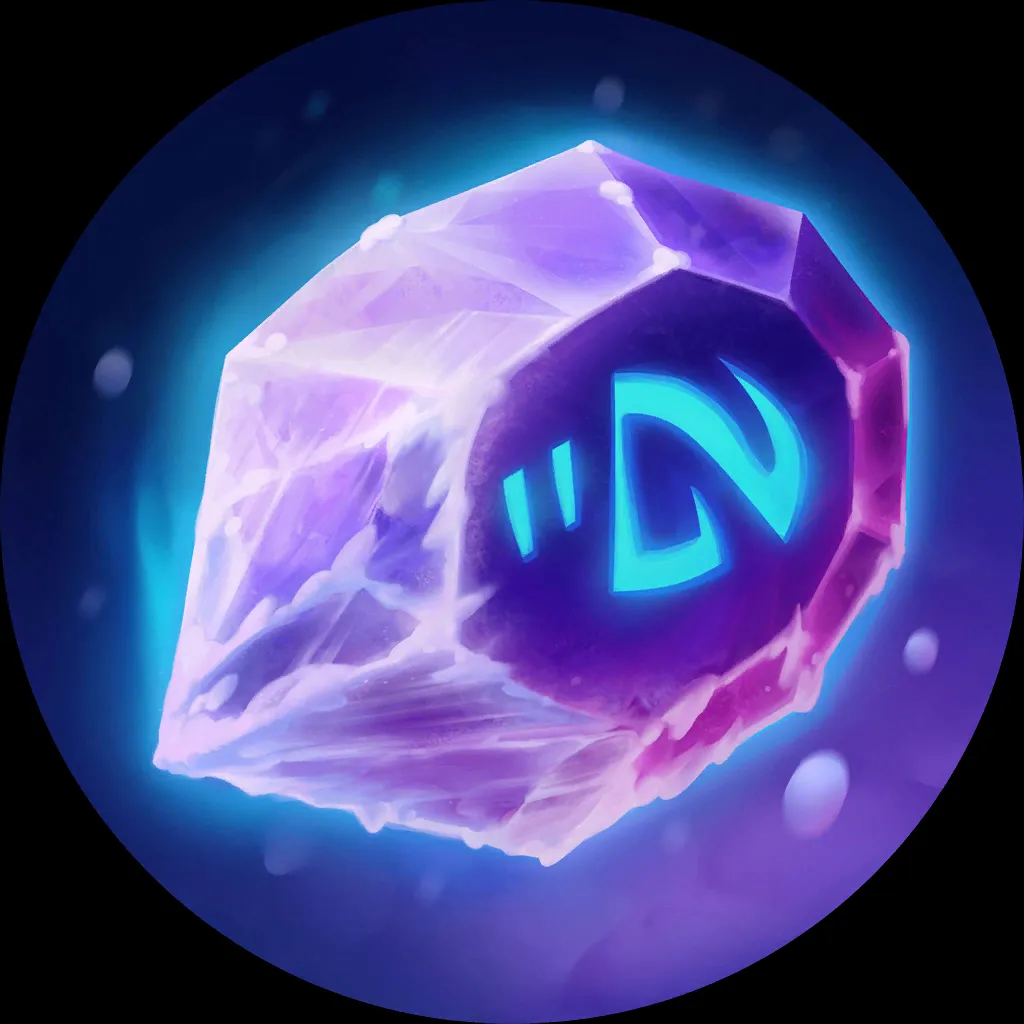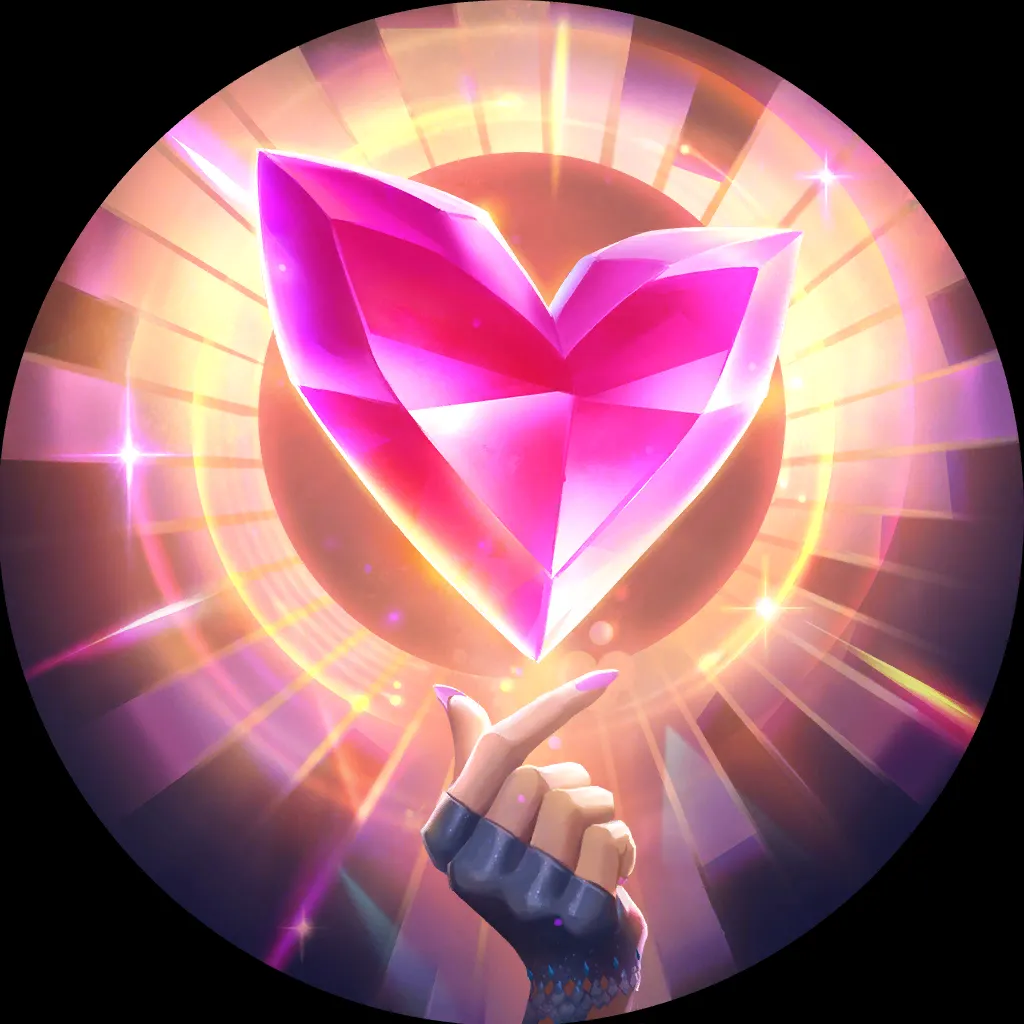 6
6
2
26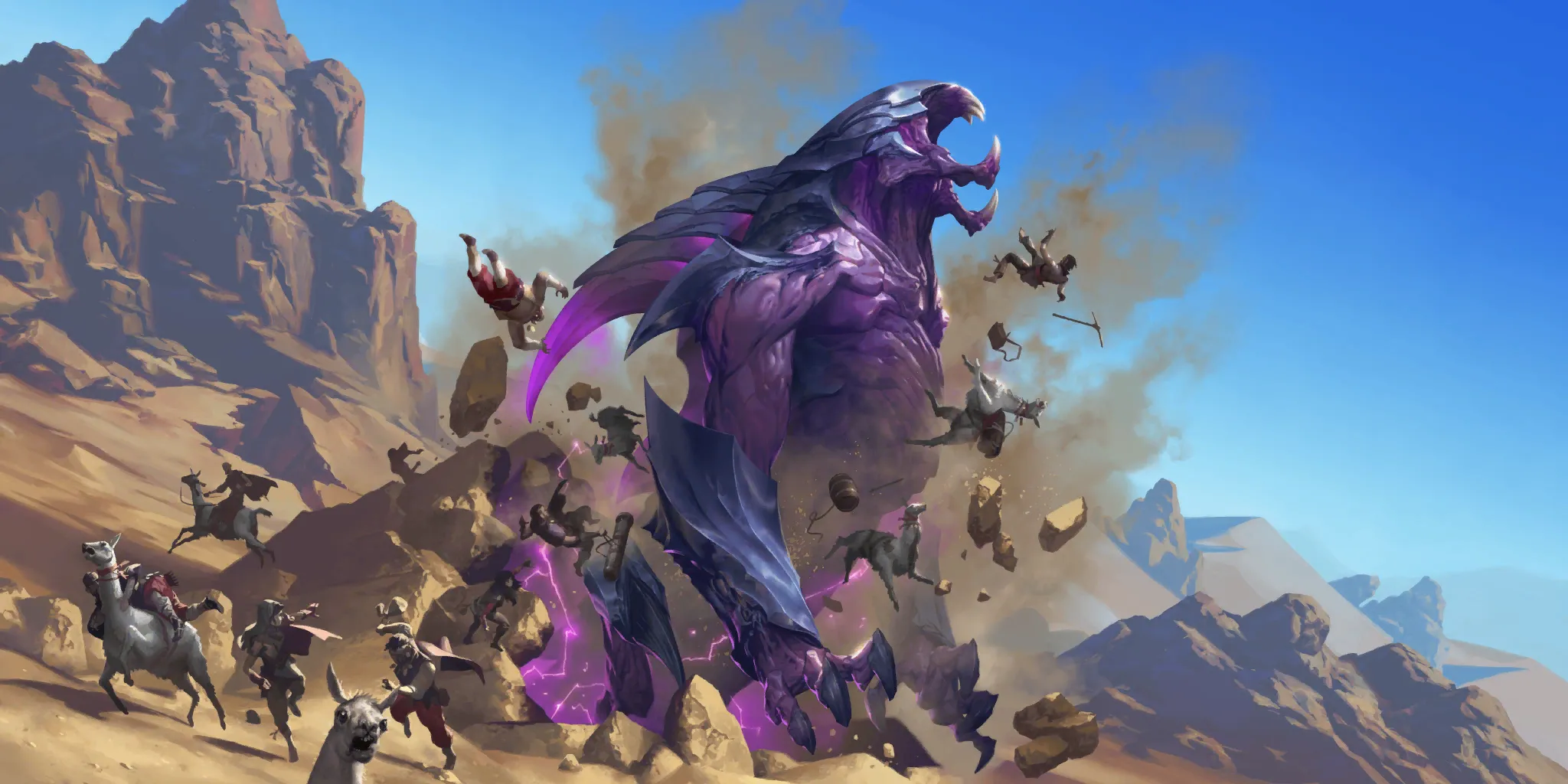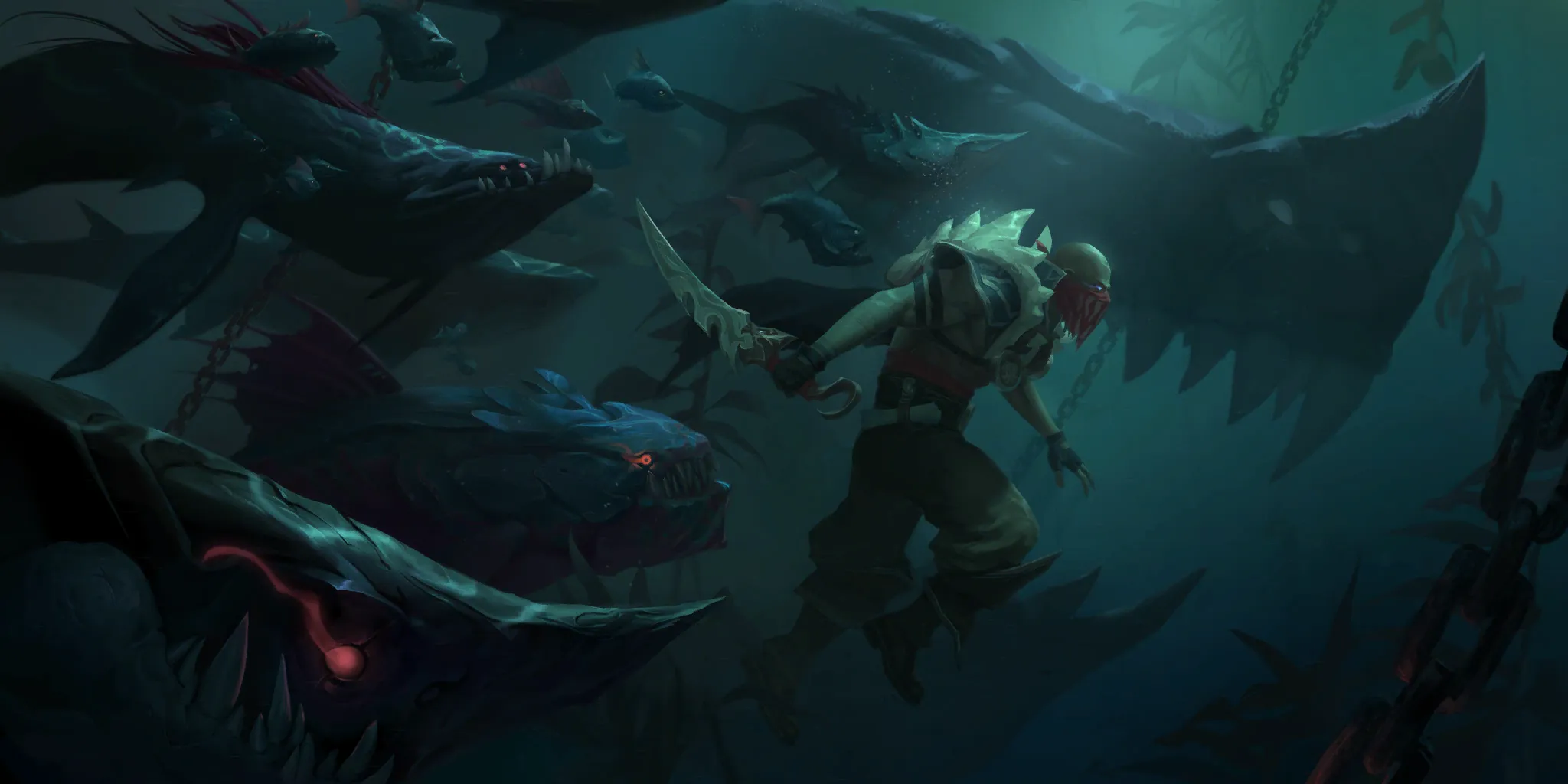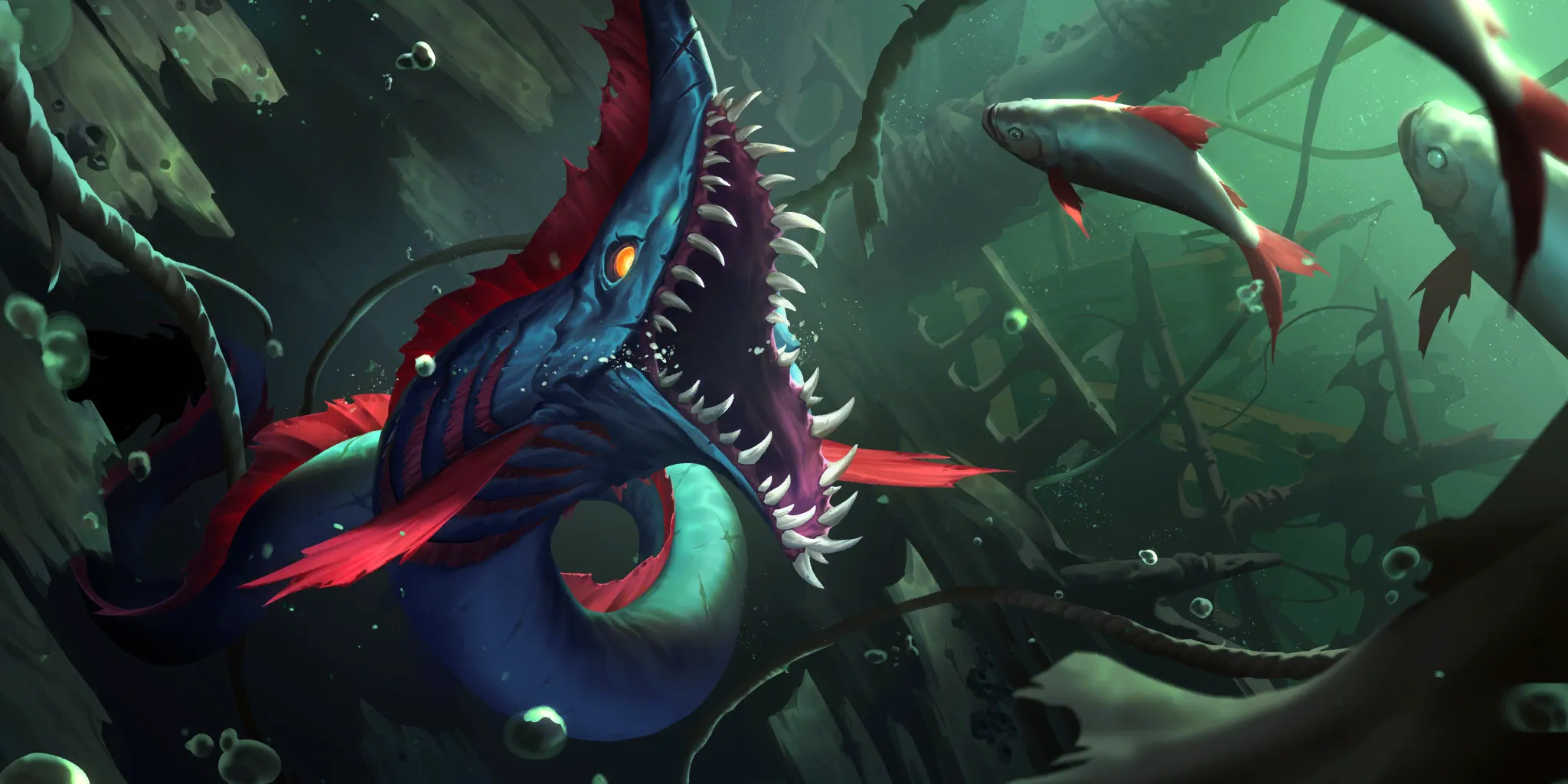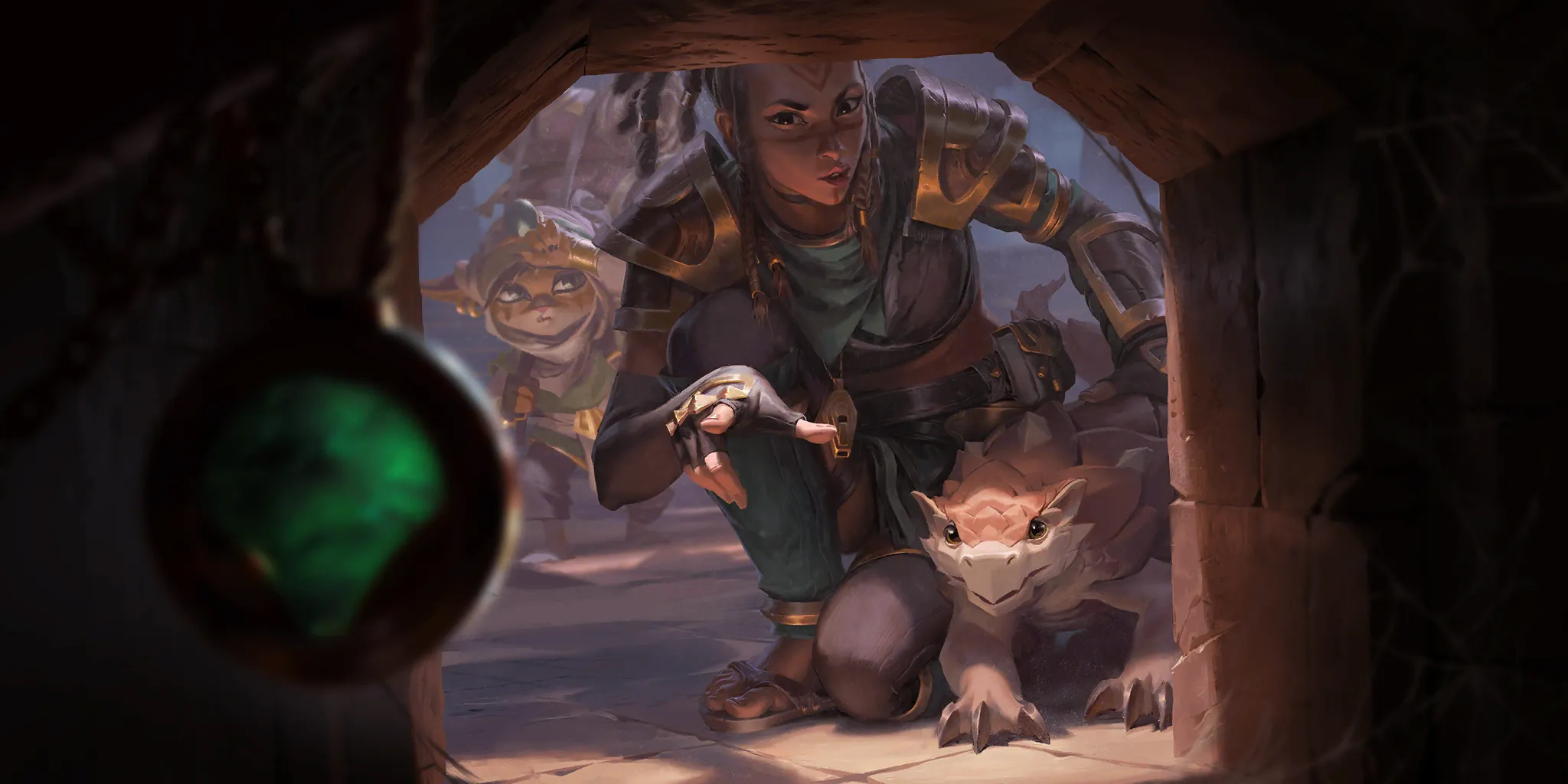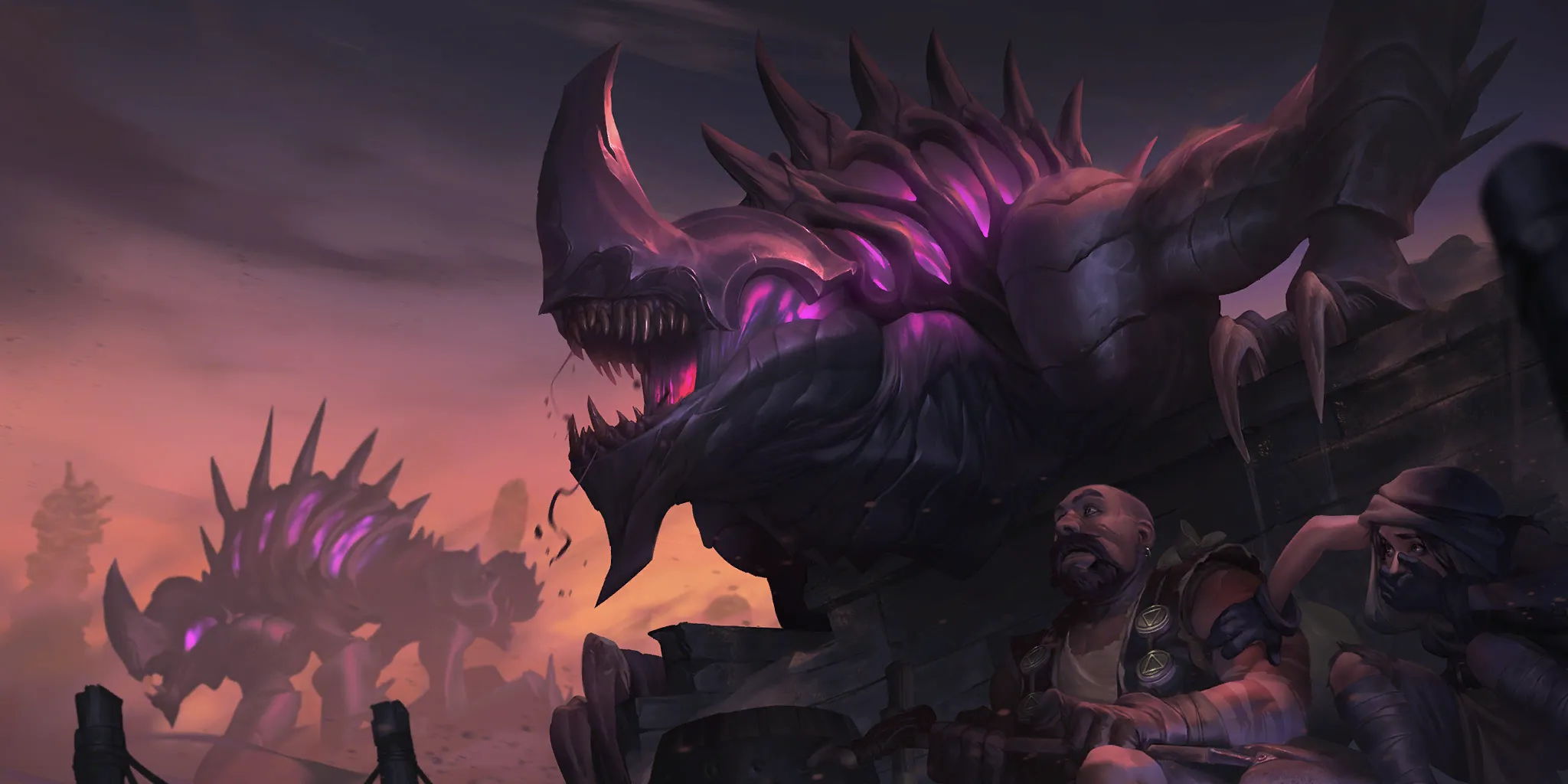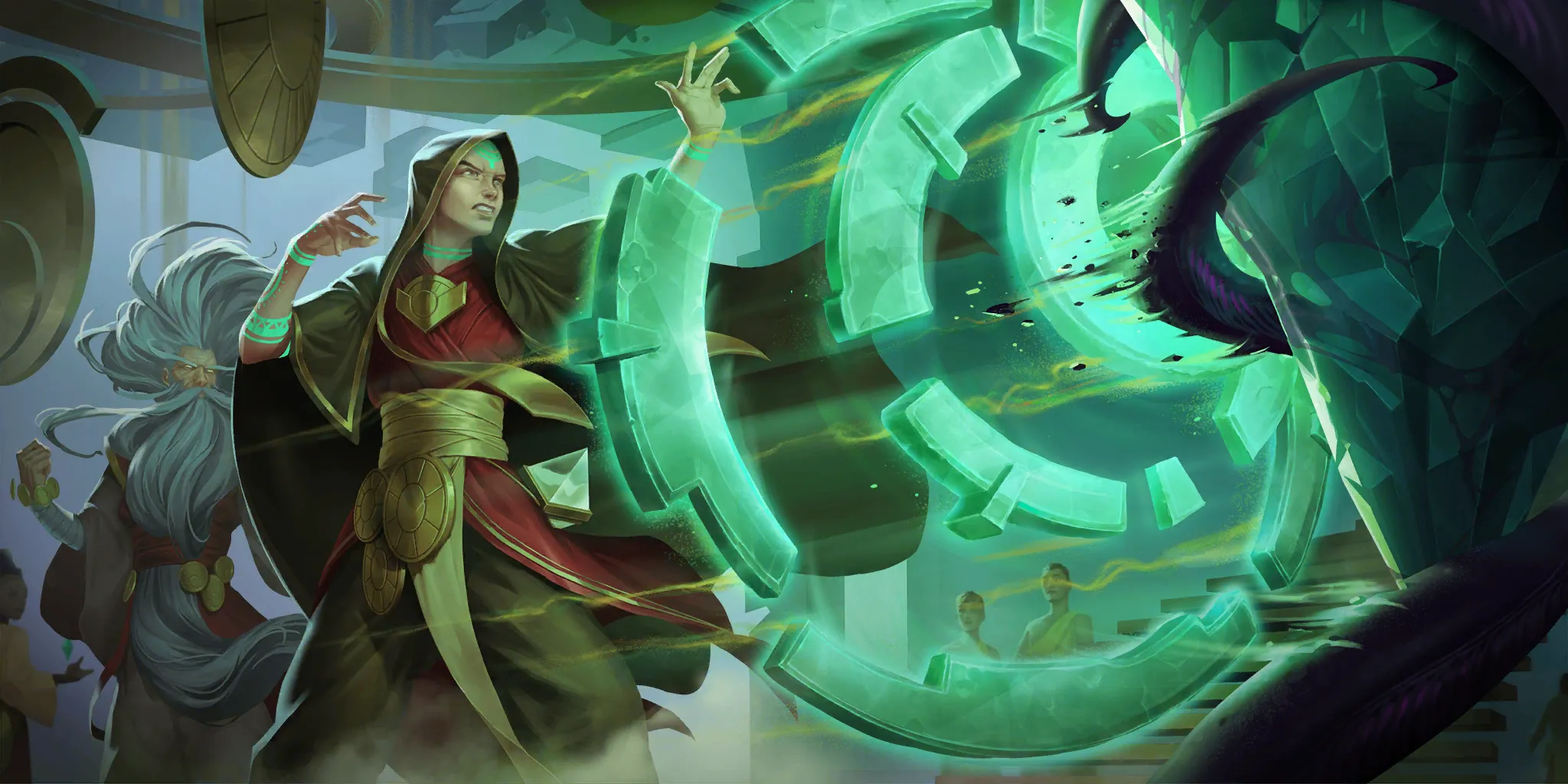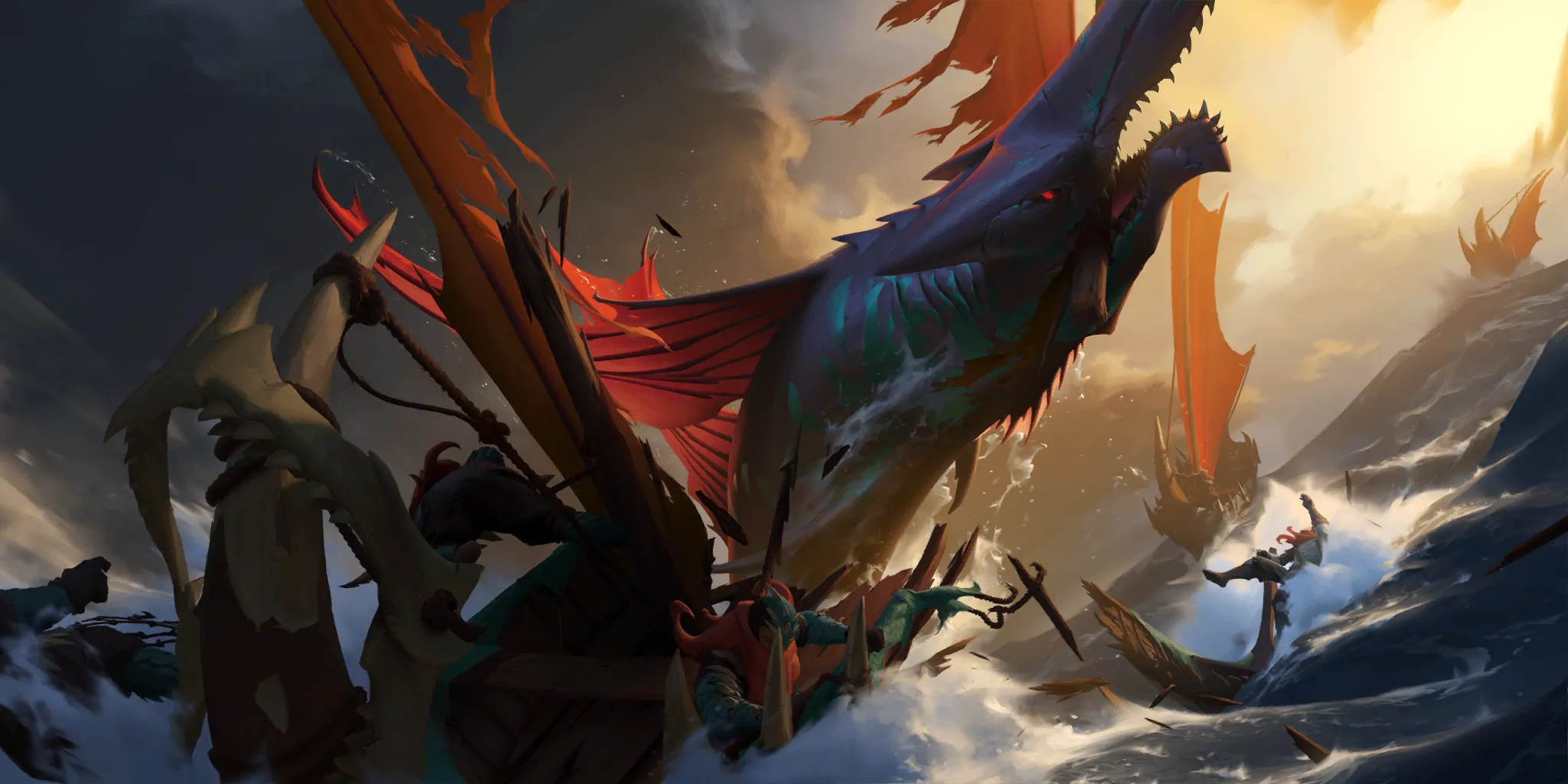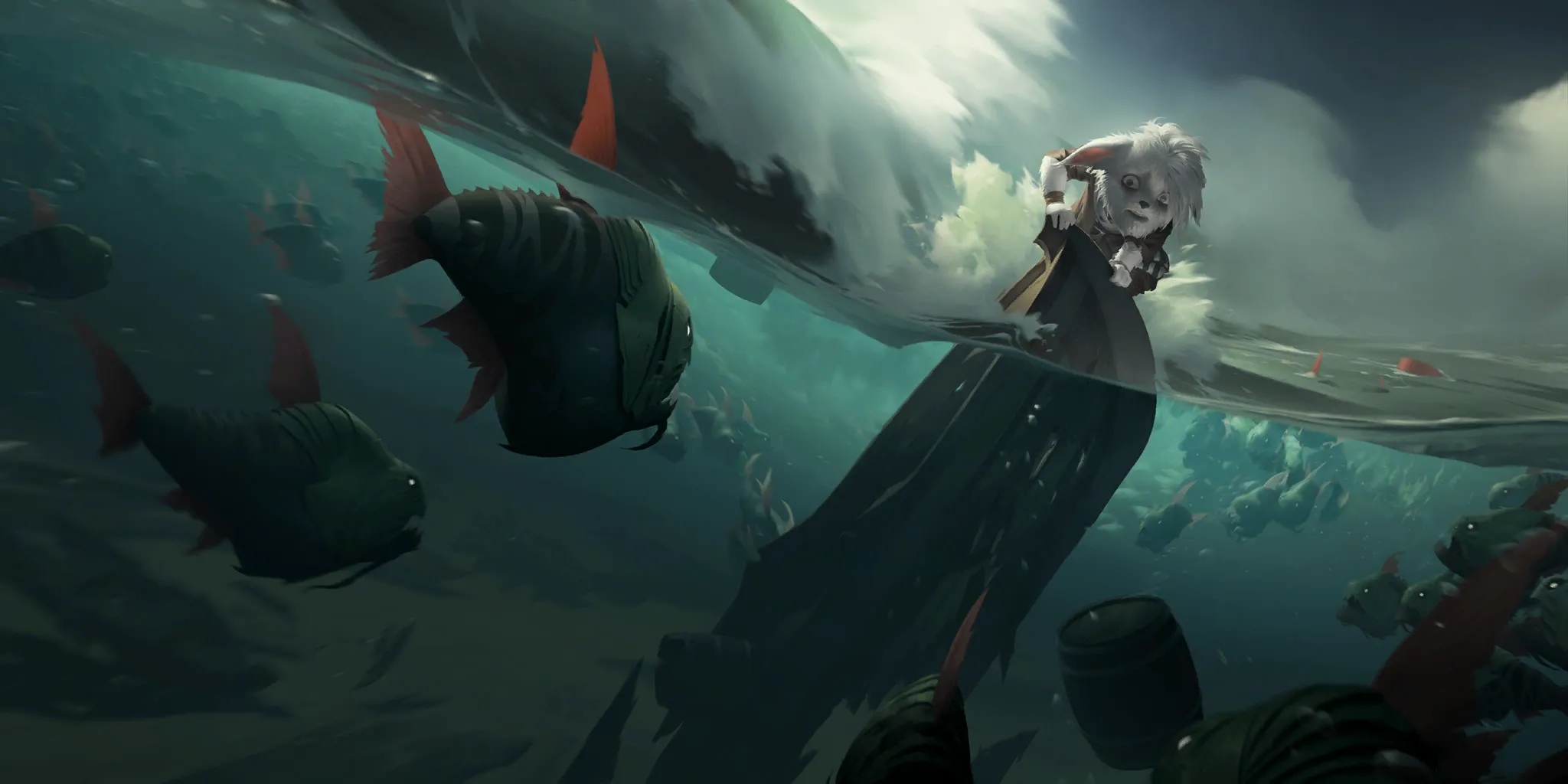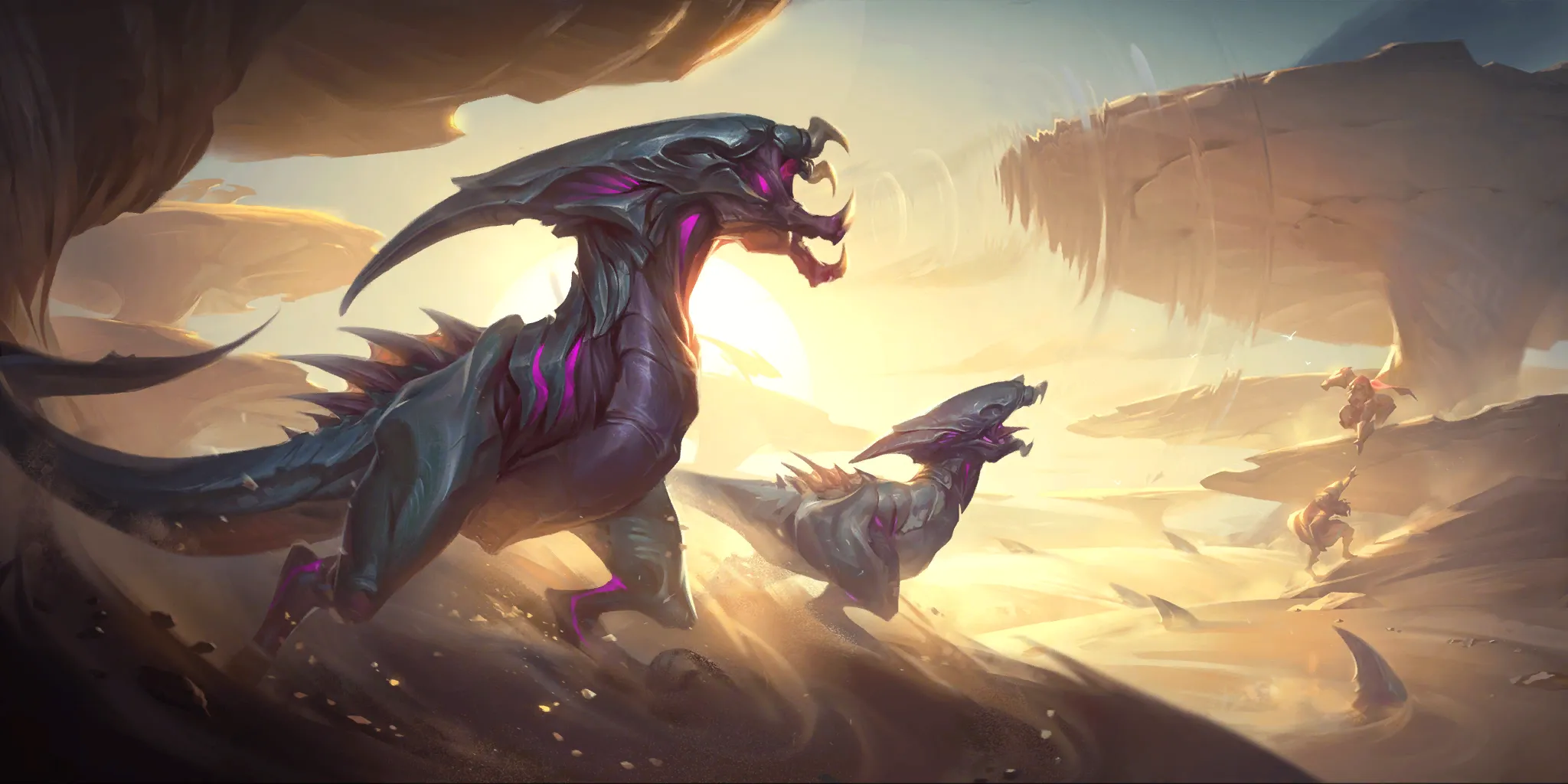 Xerxa'Reth, The Undertitan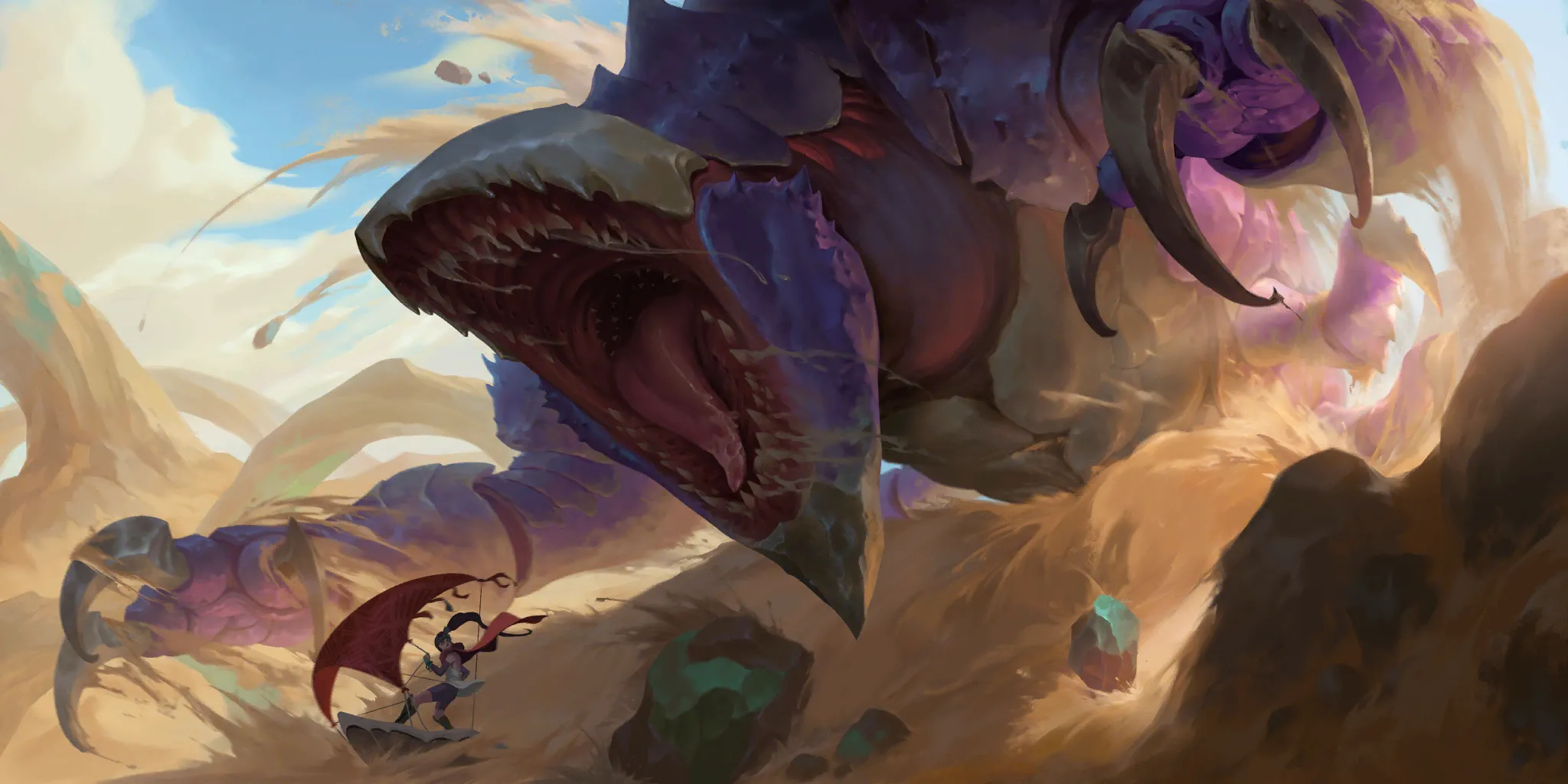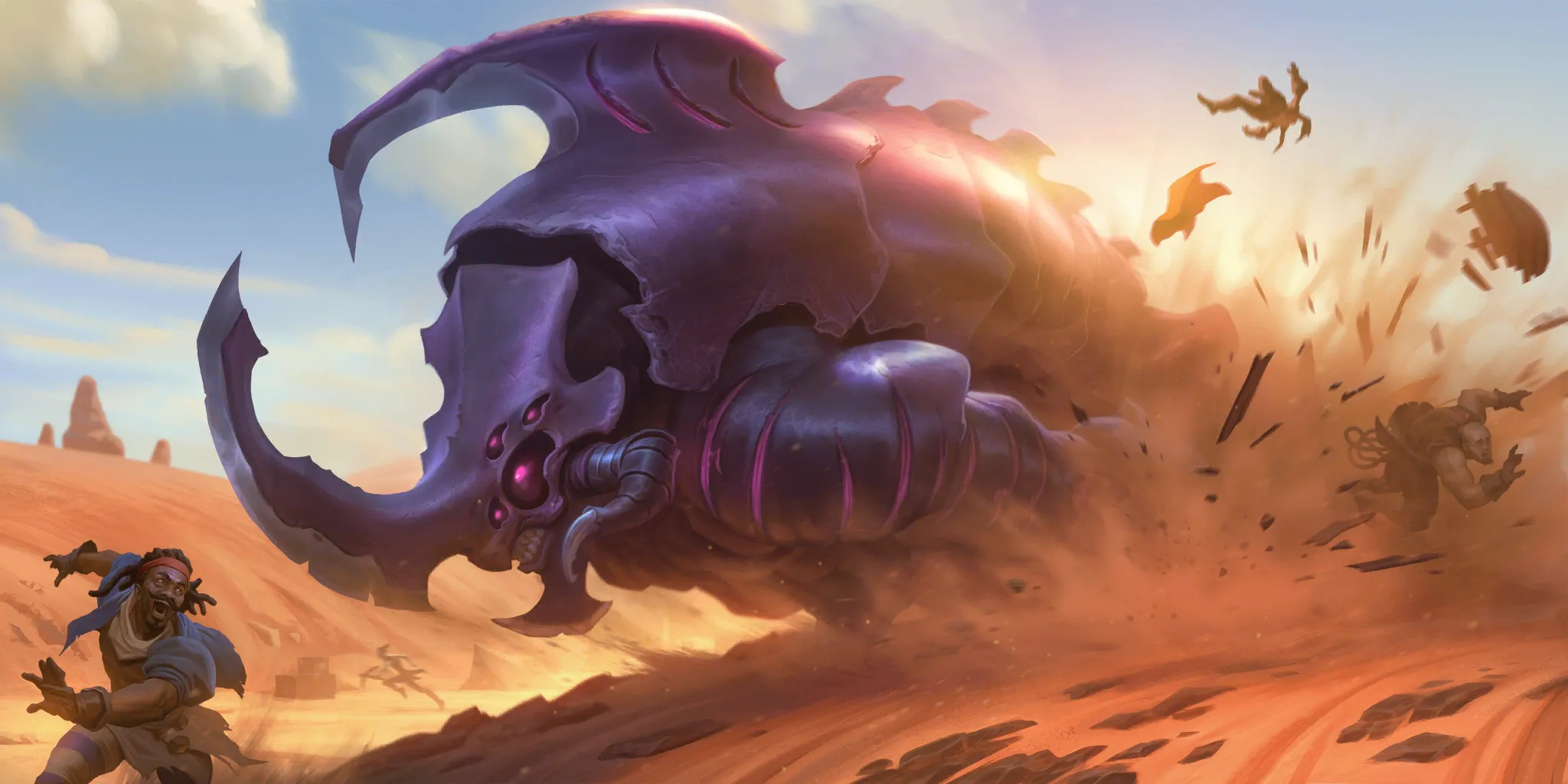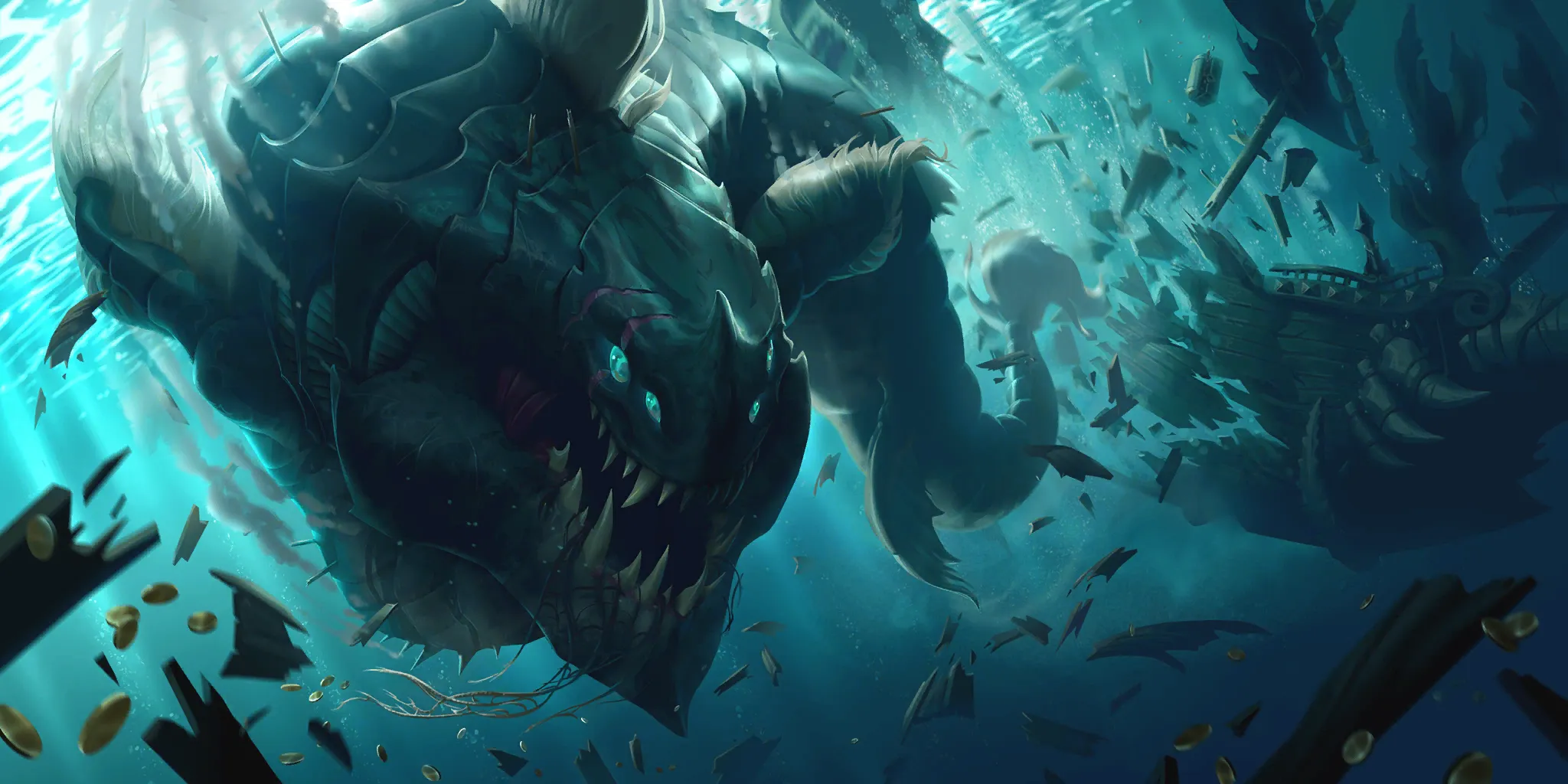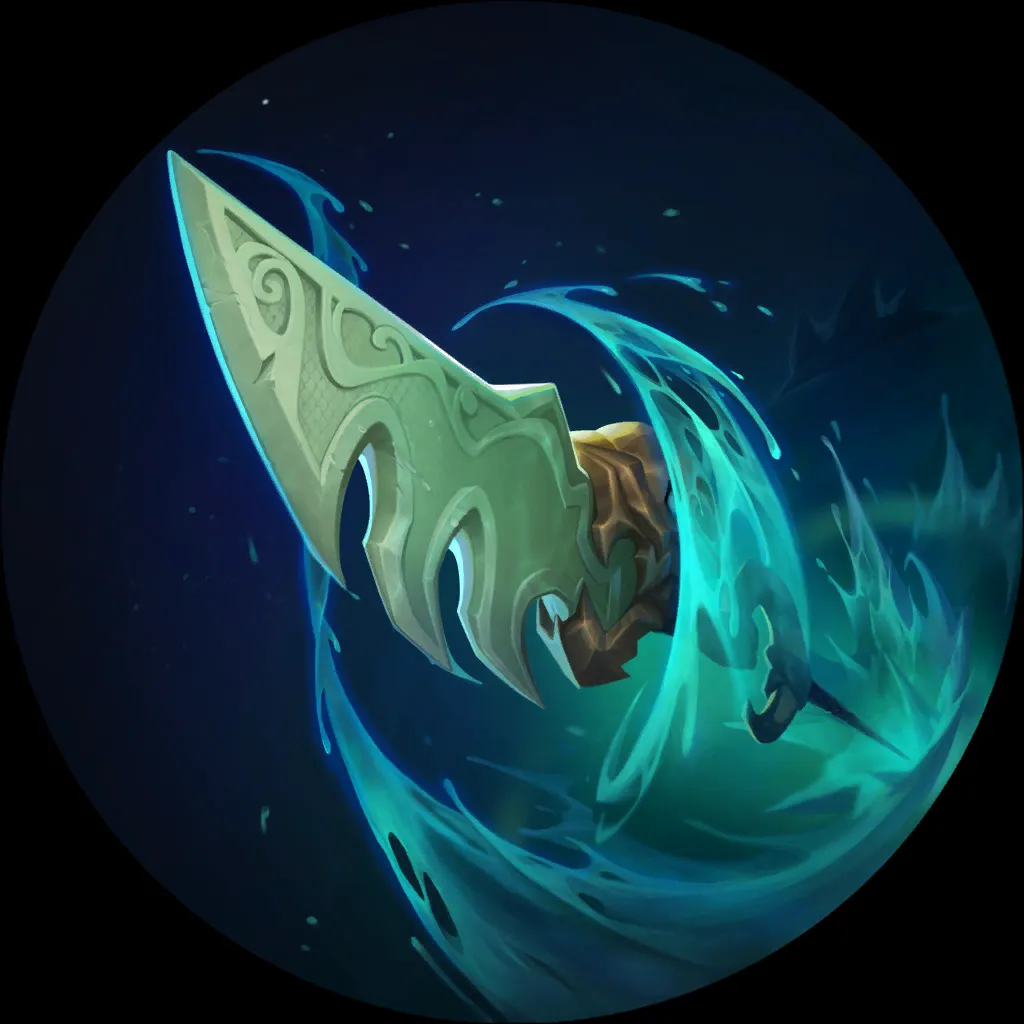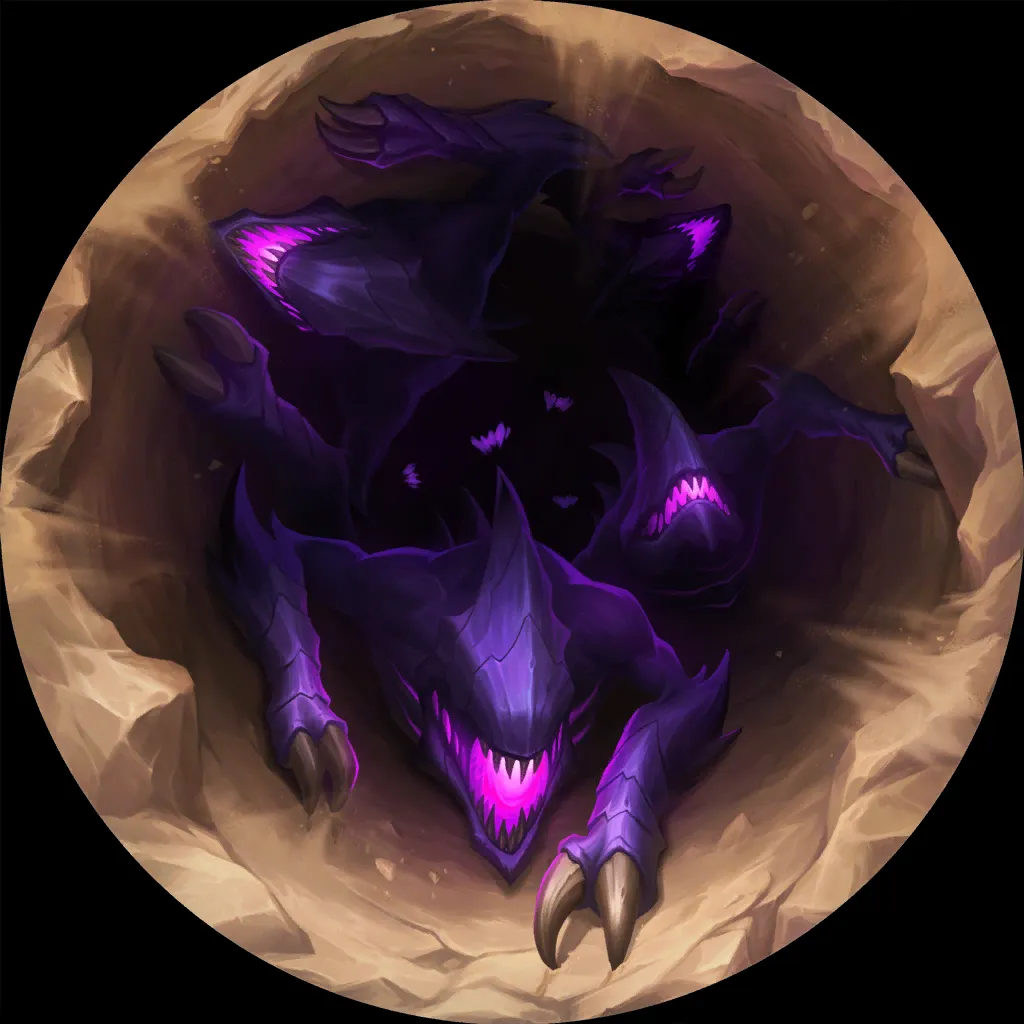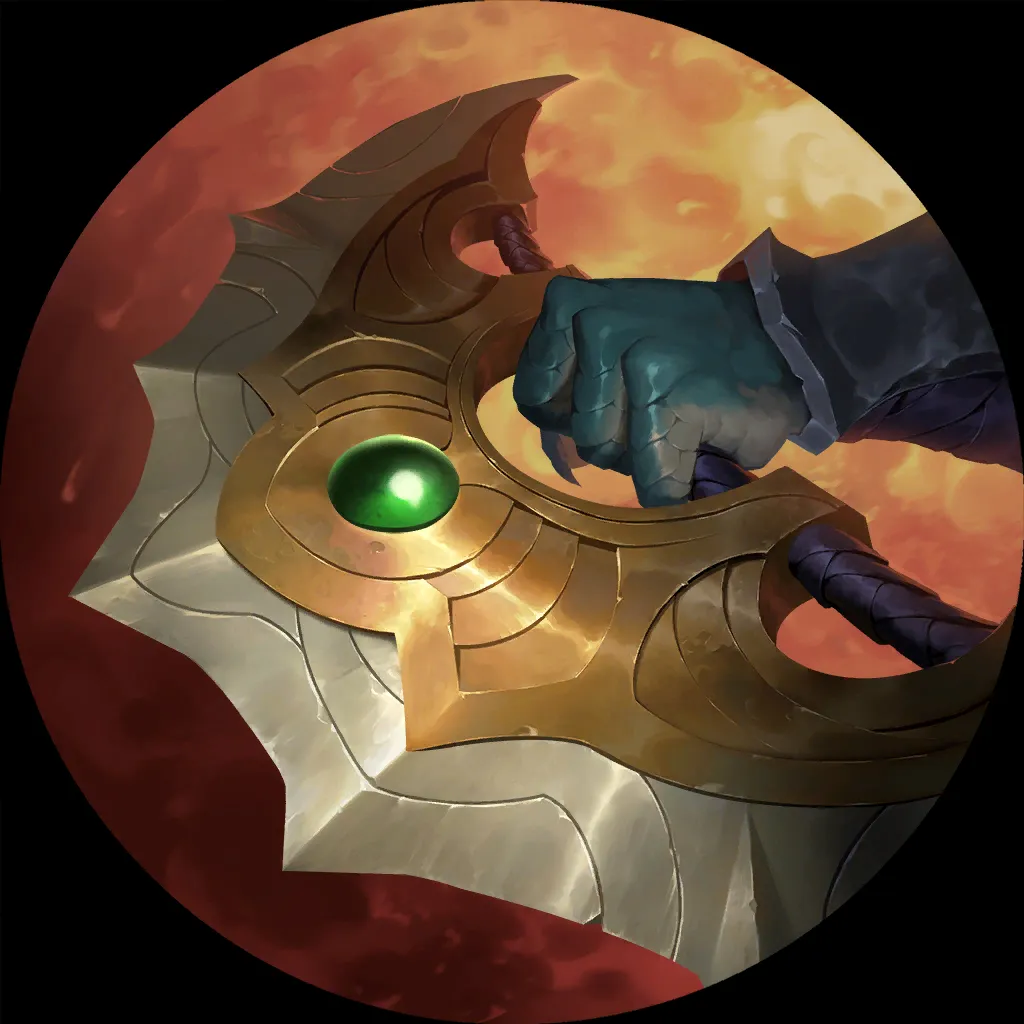 6
0
15
19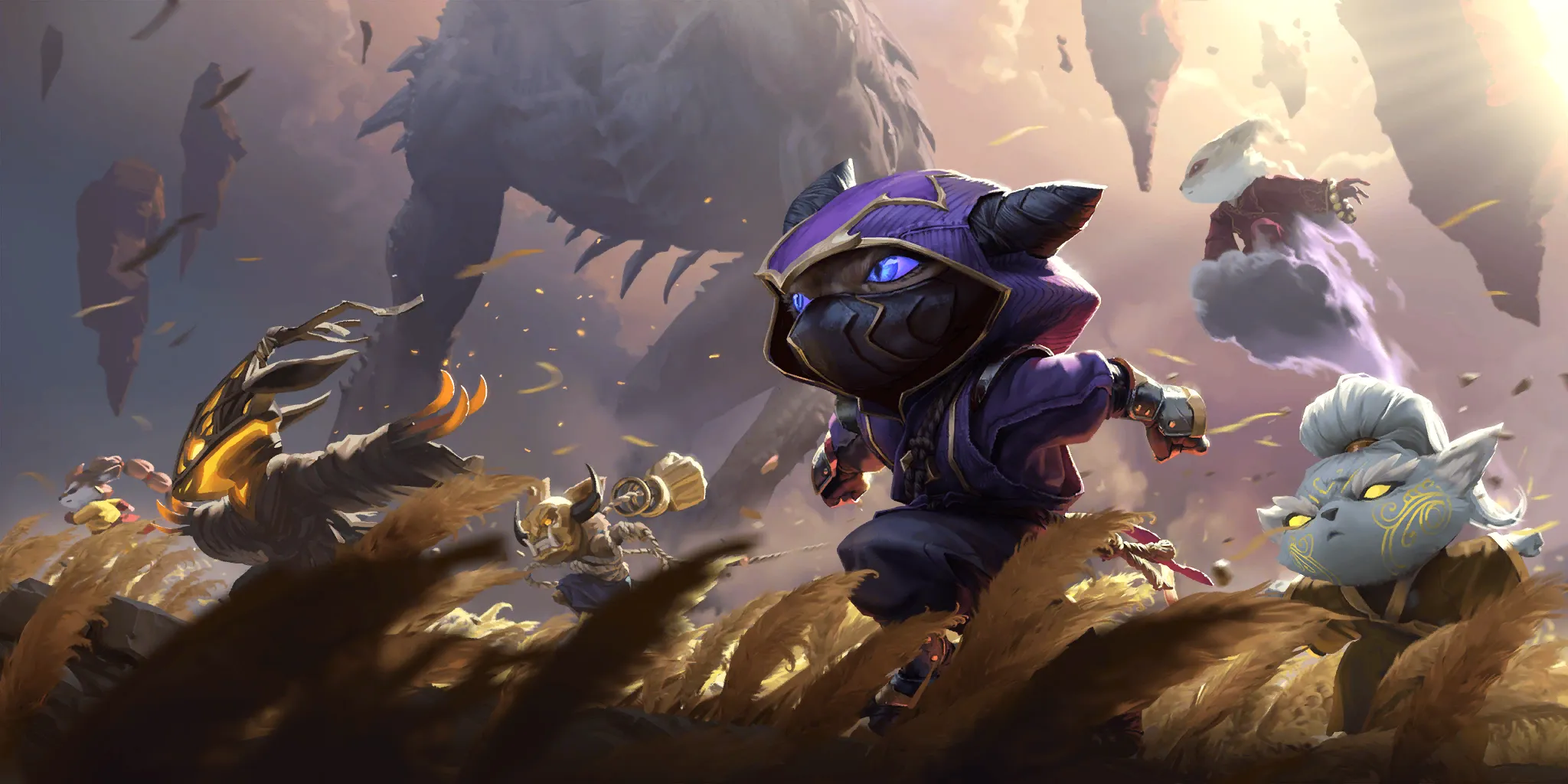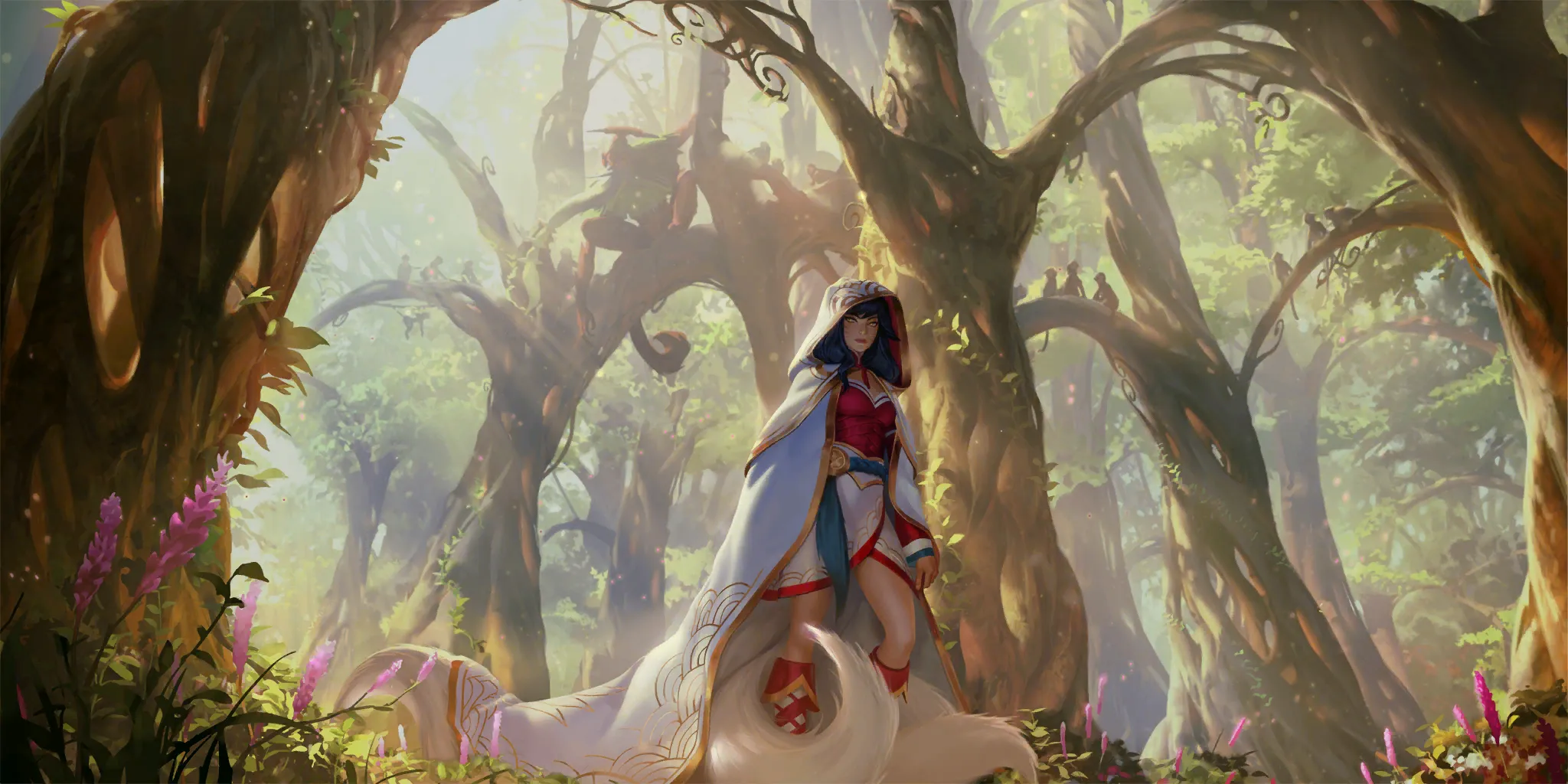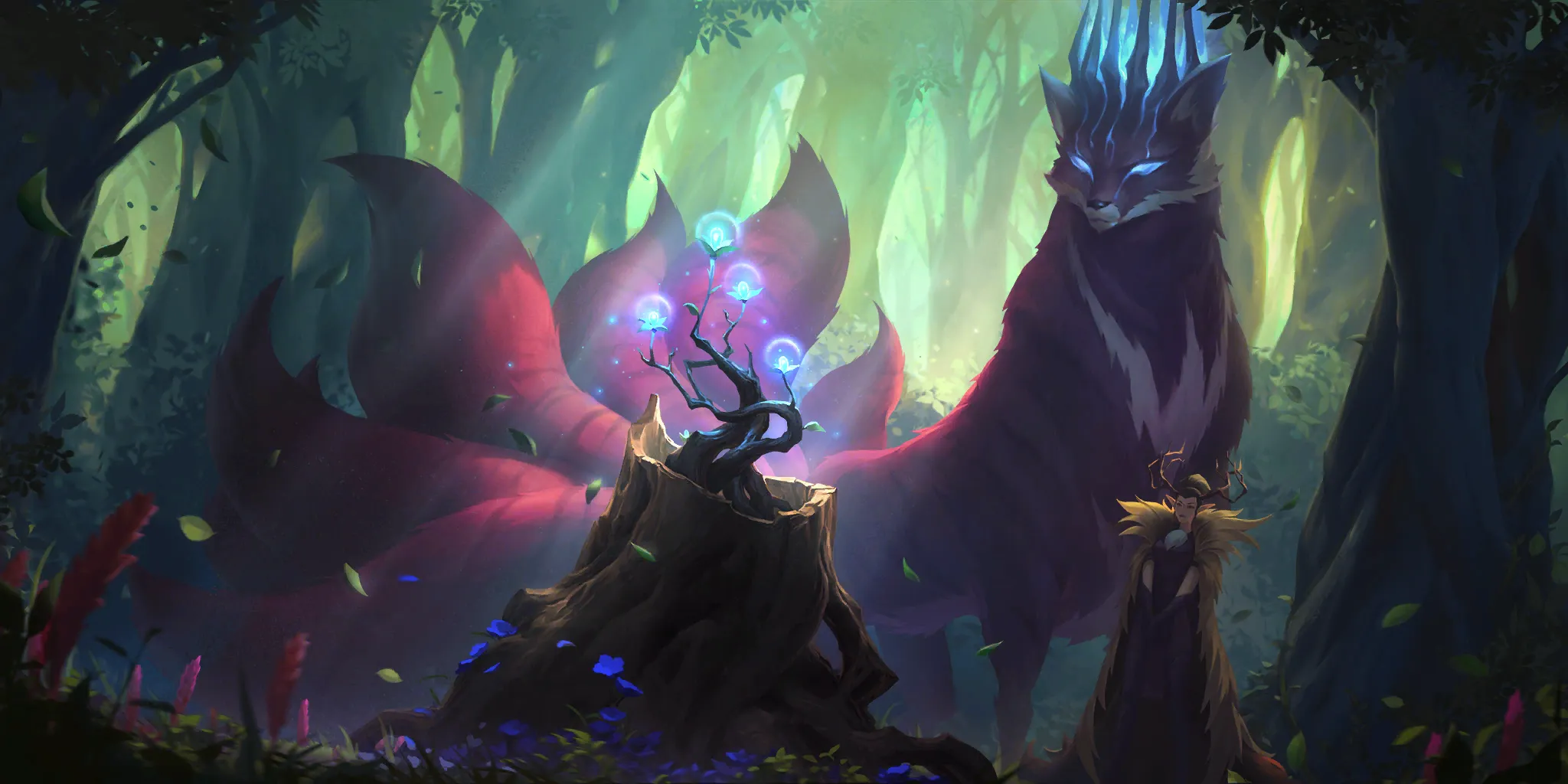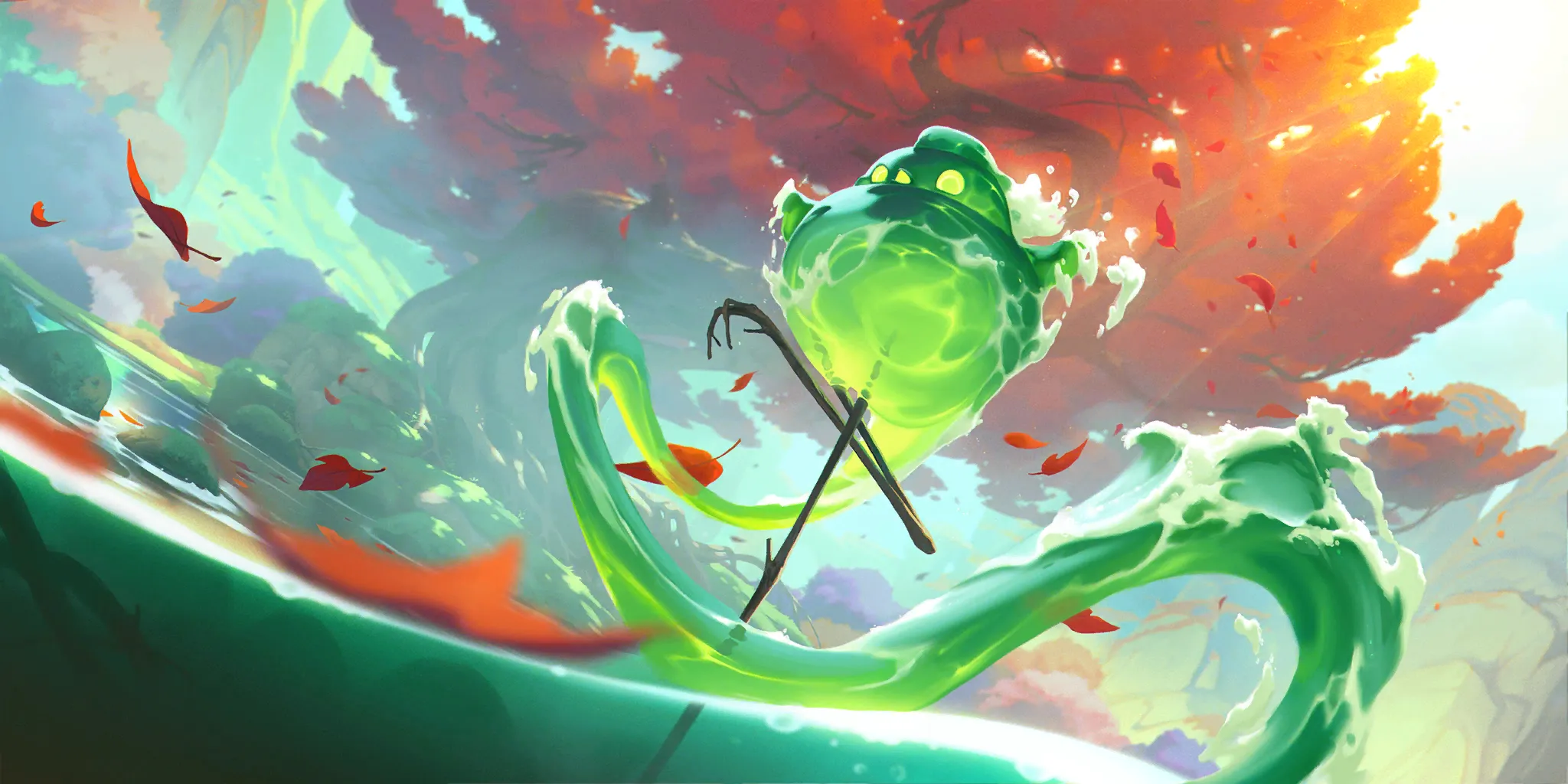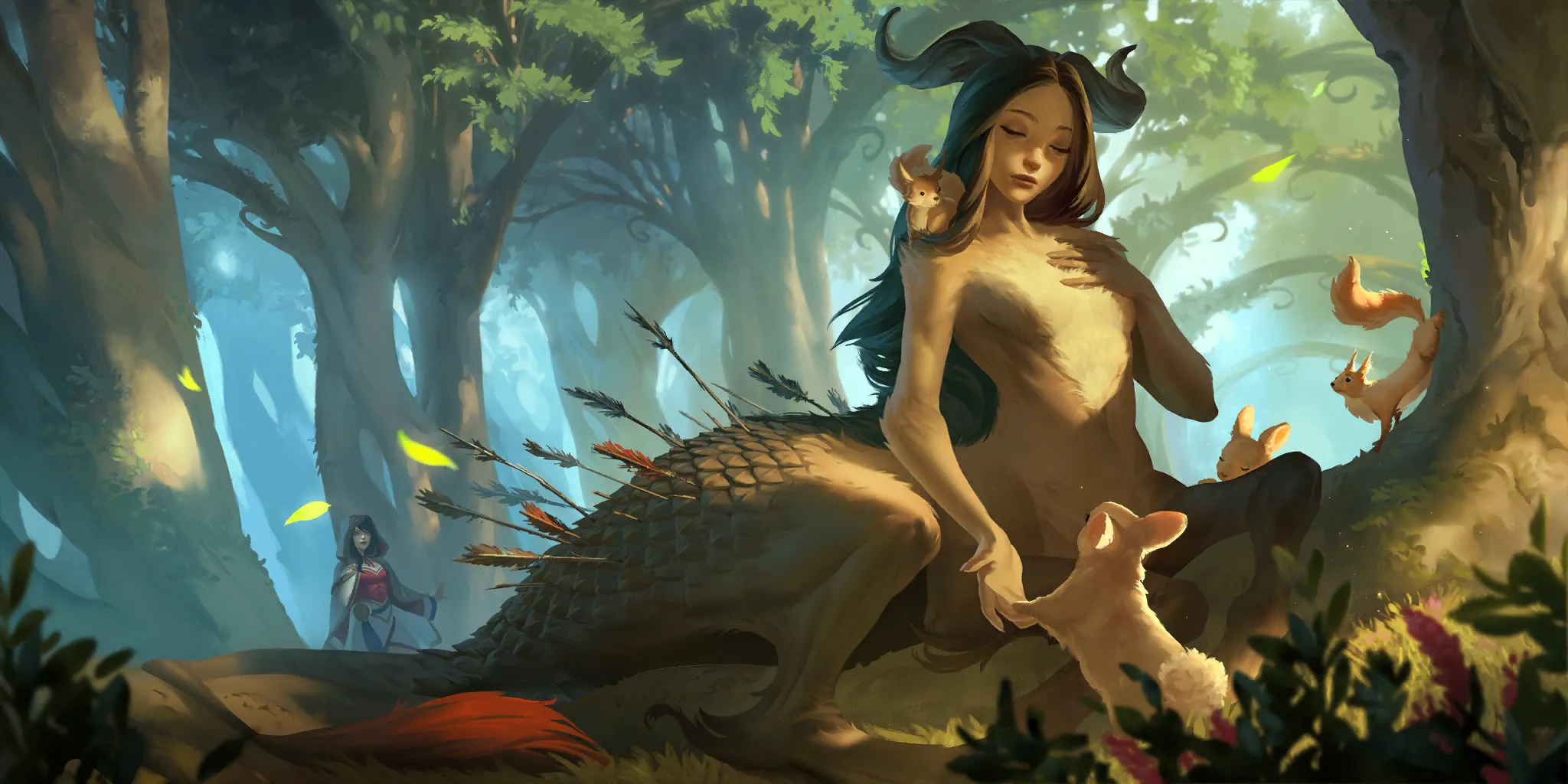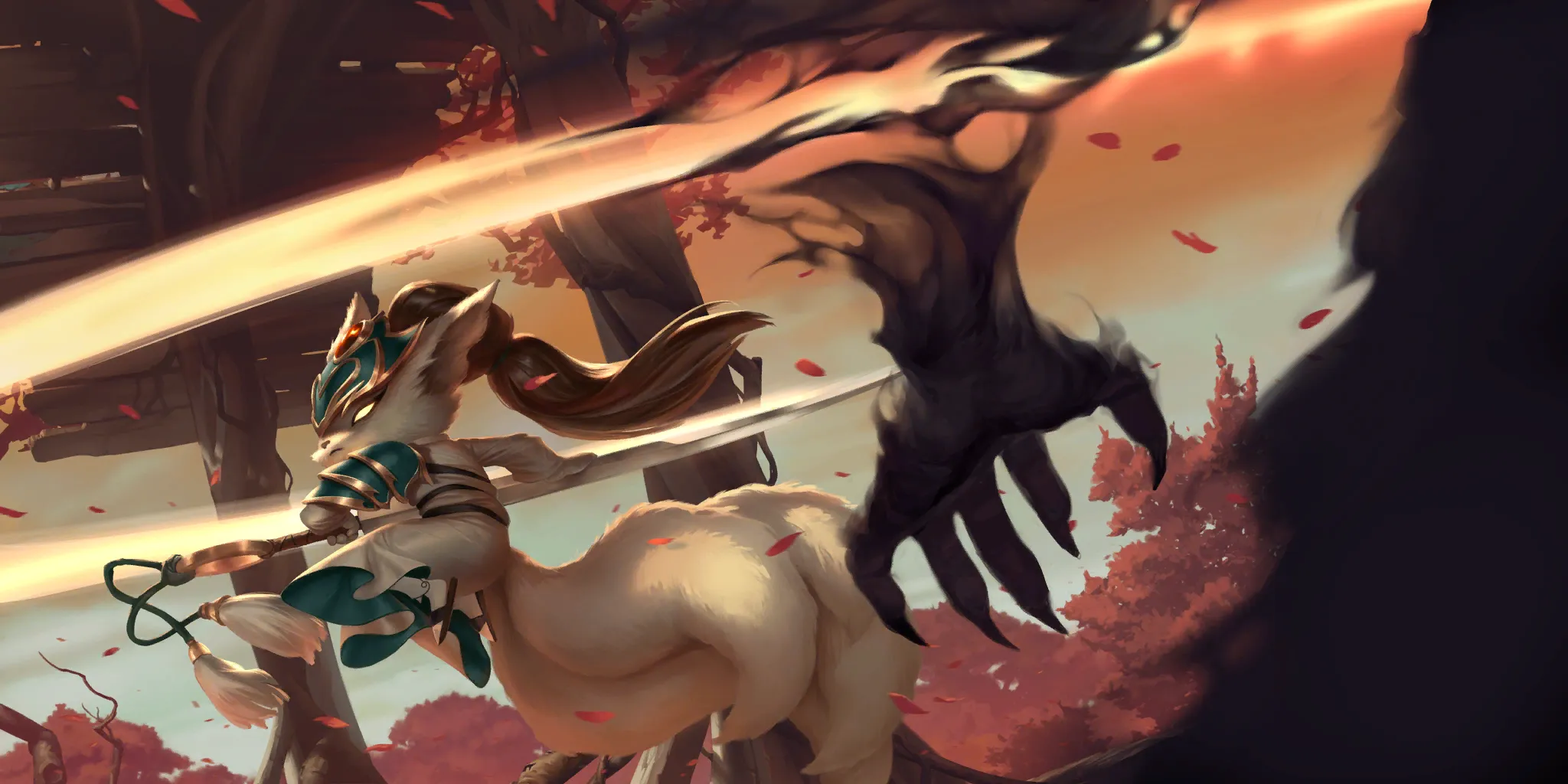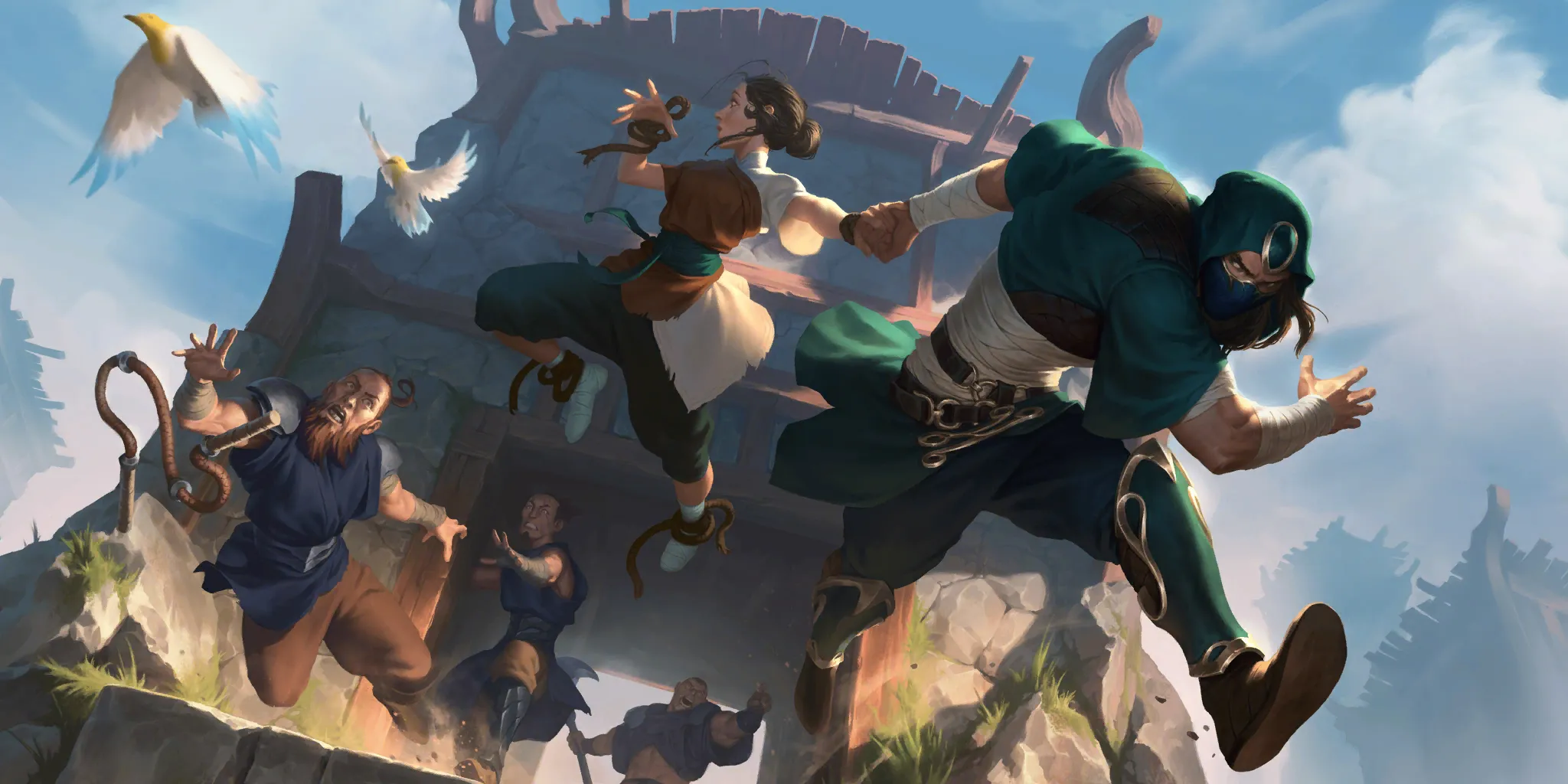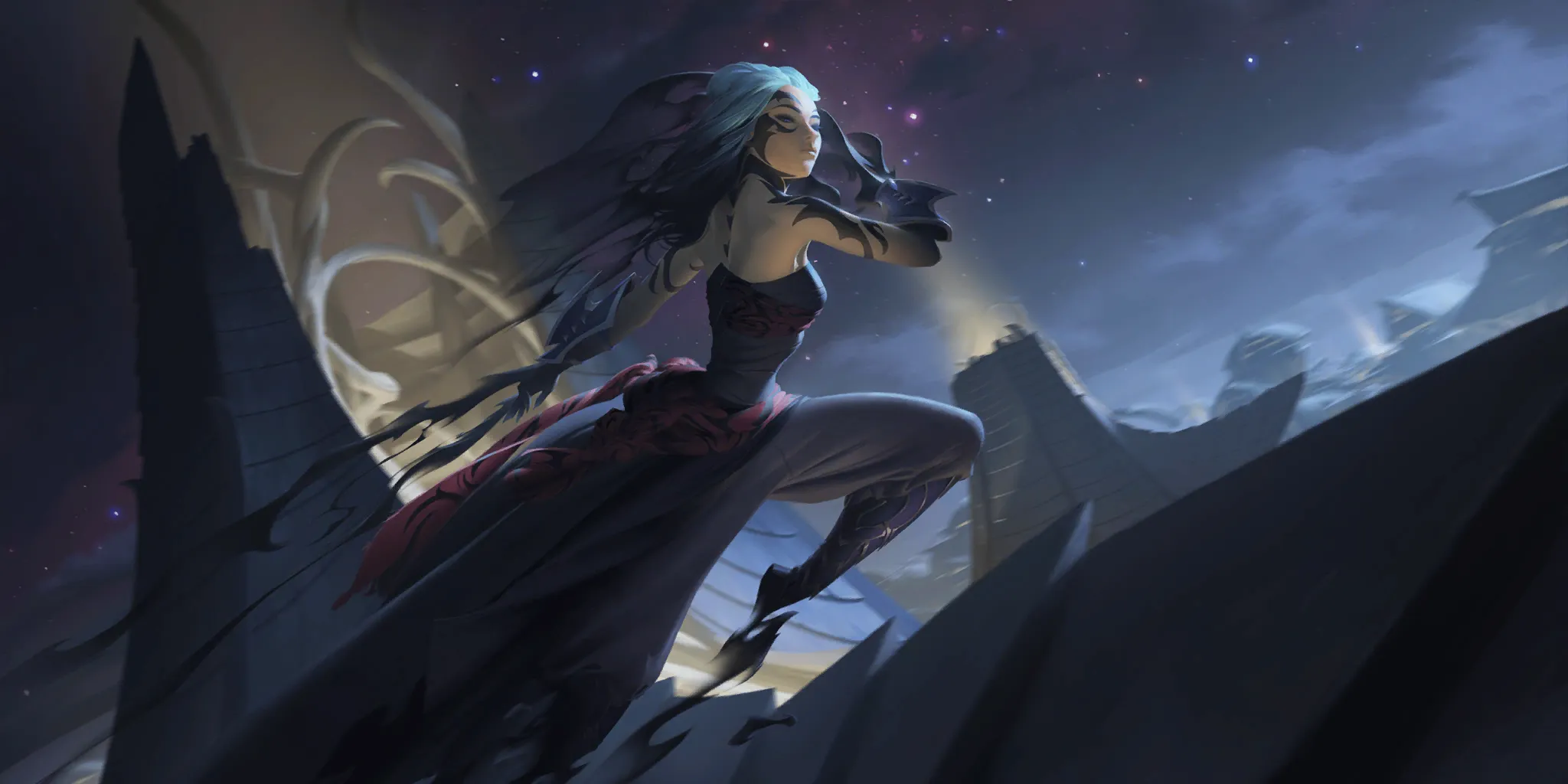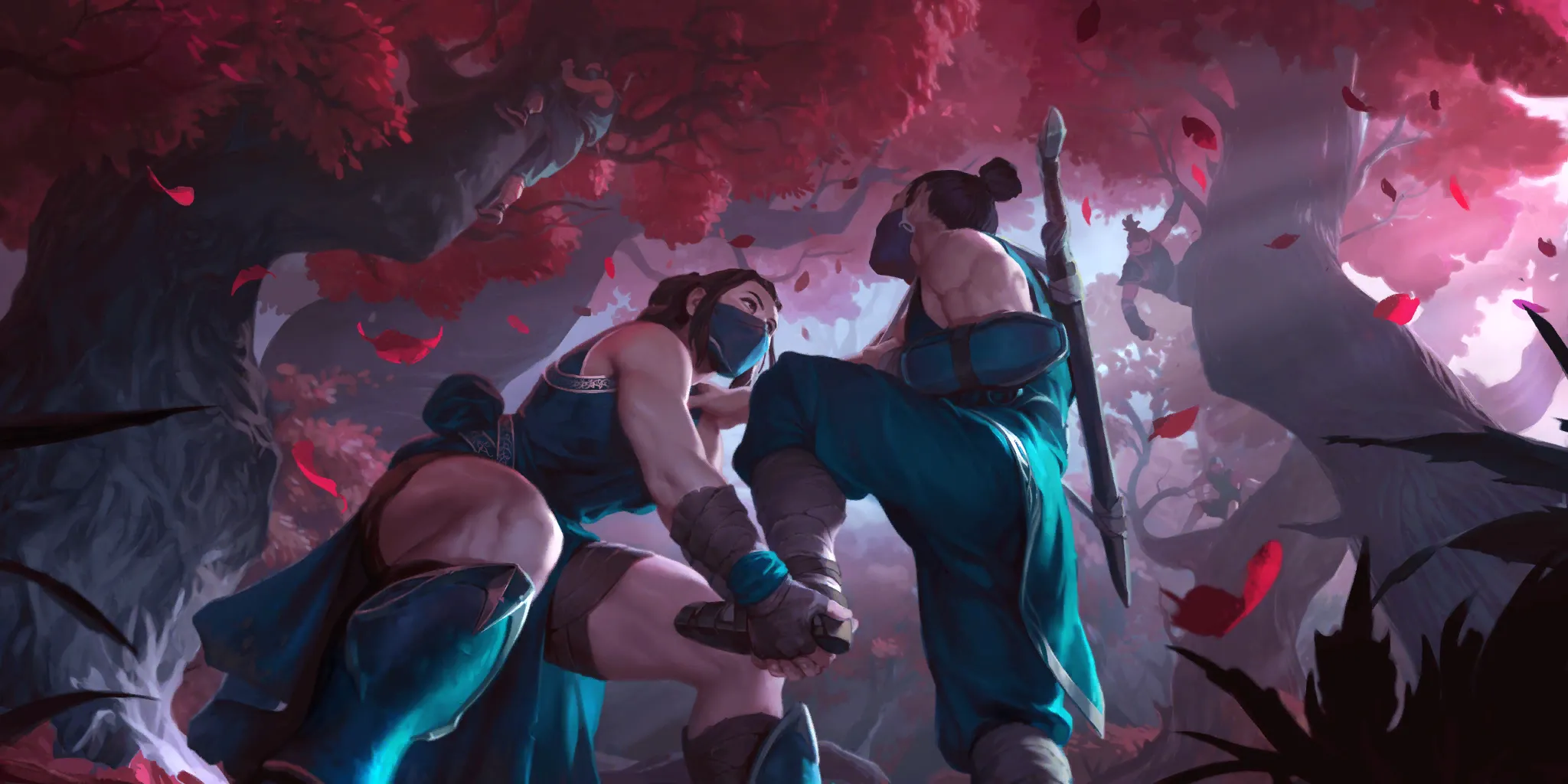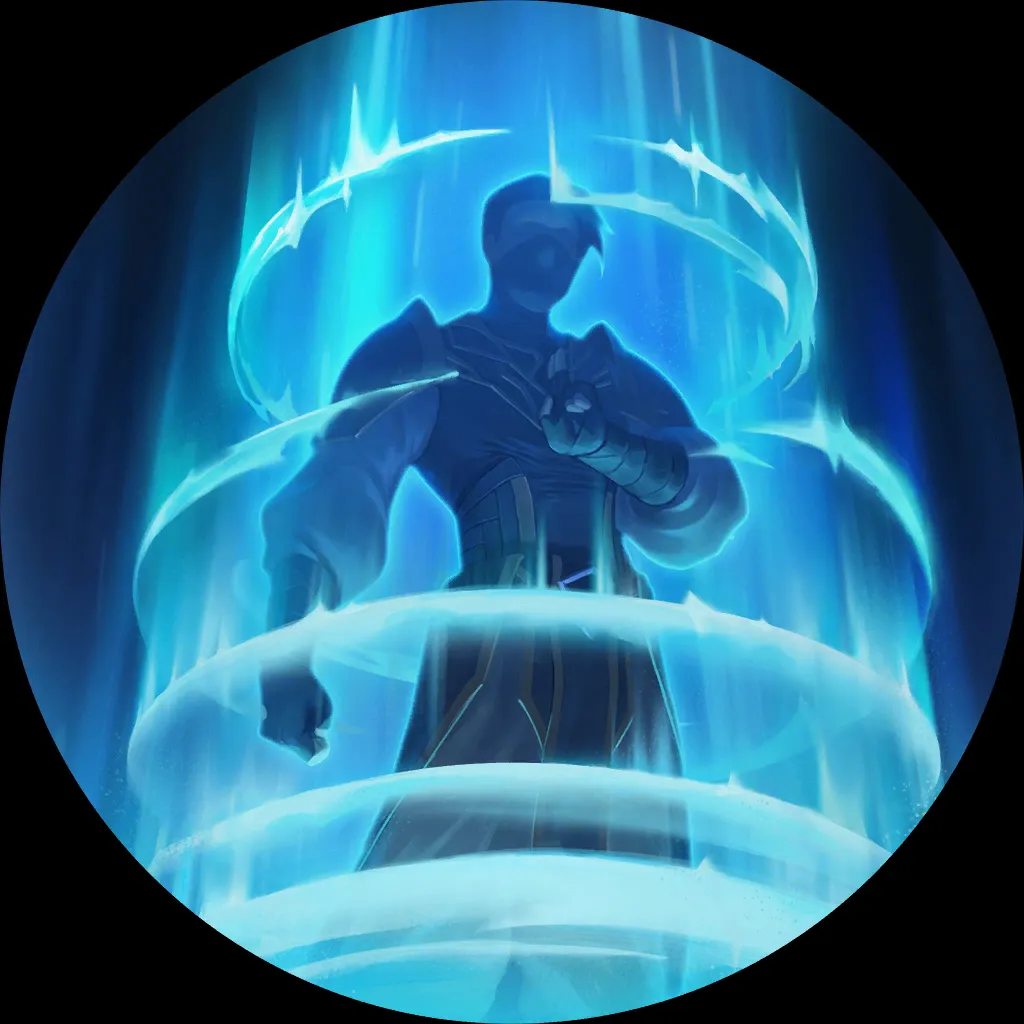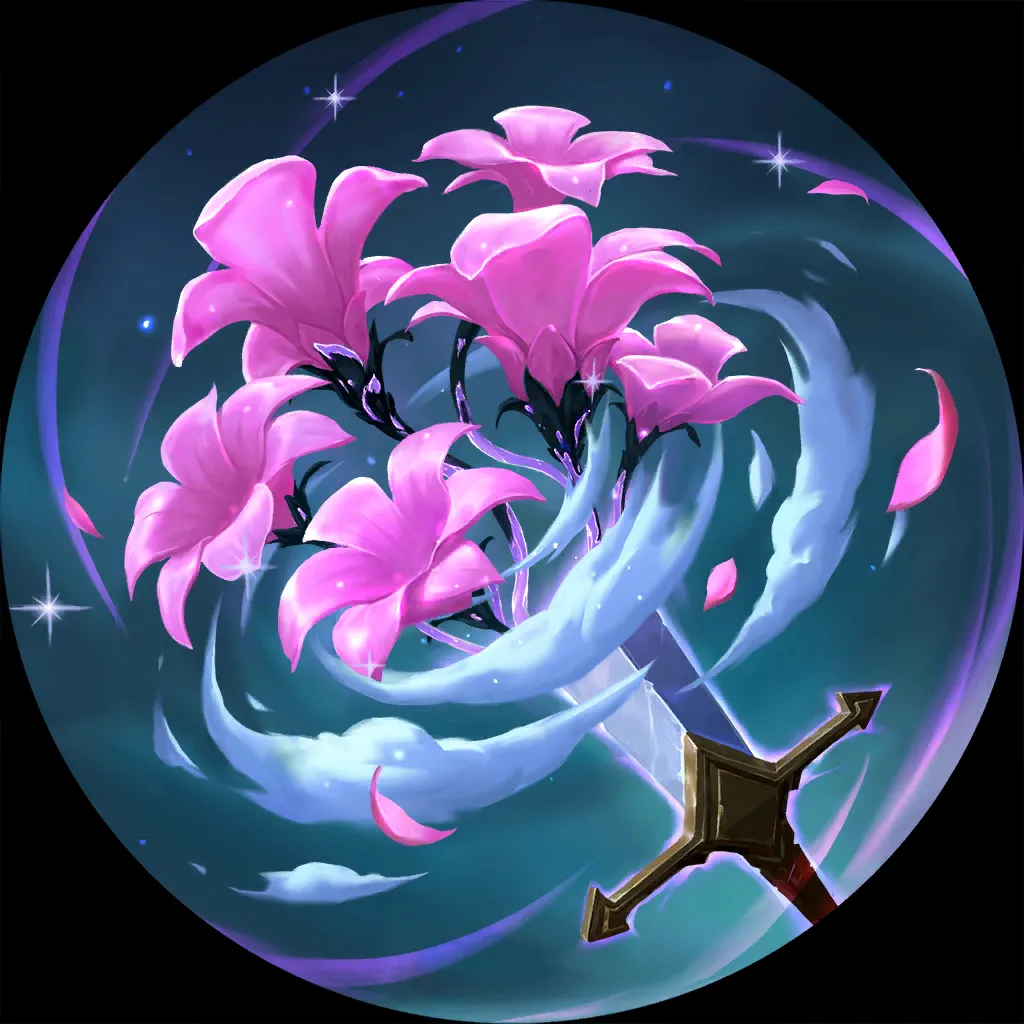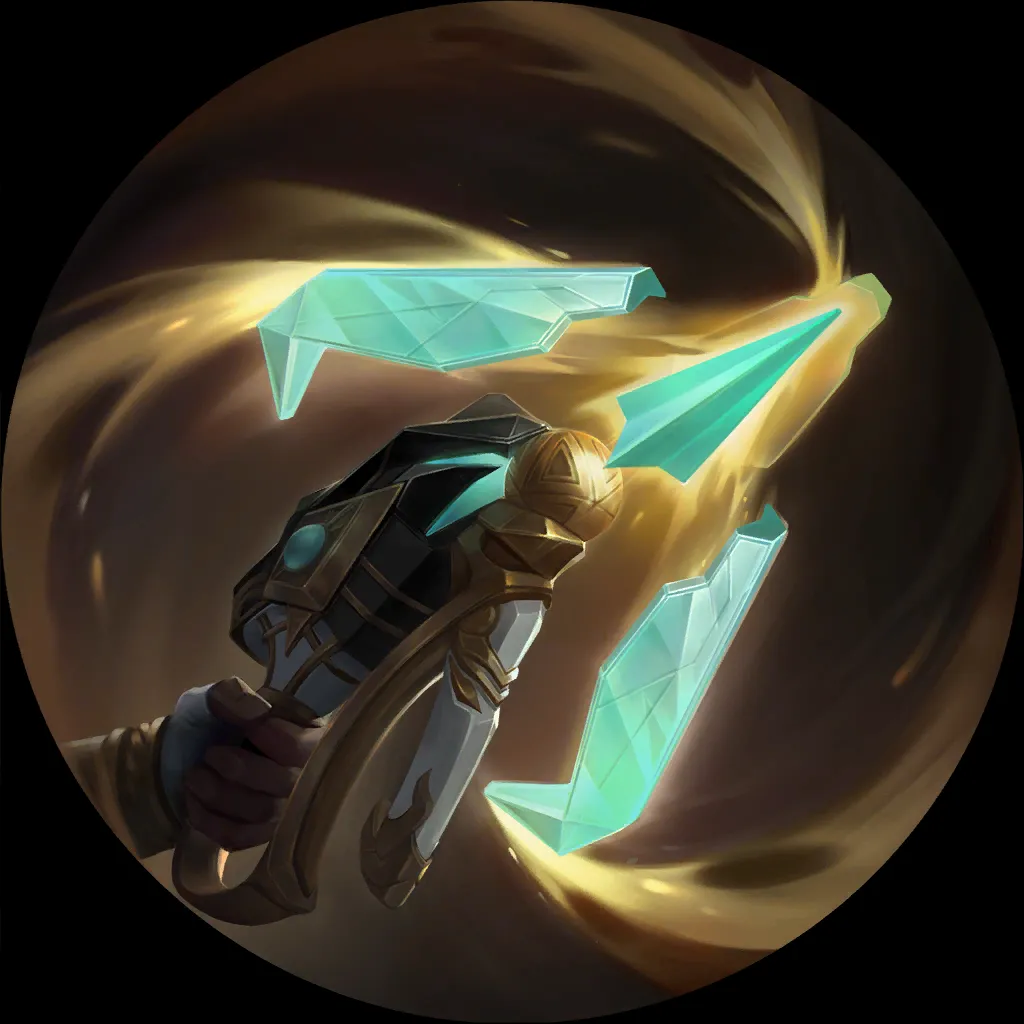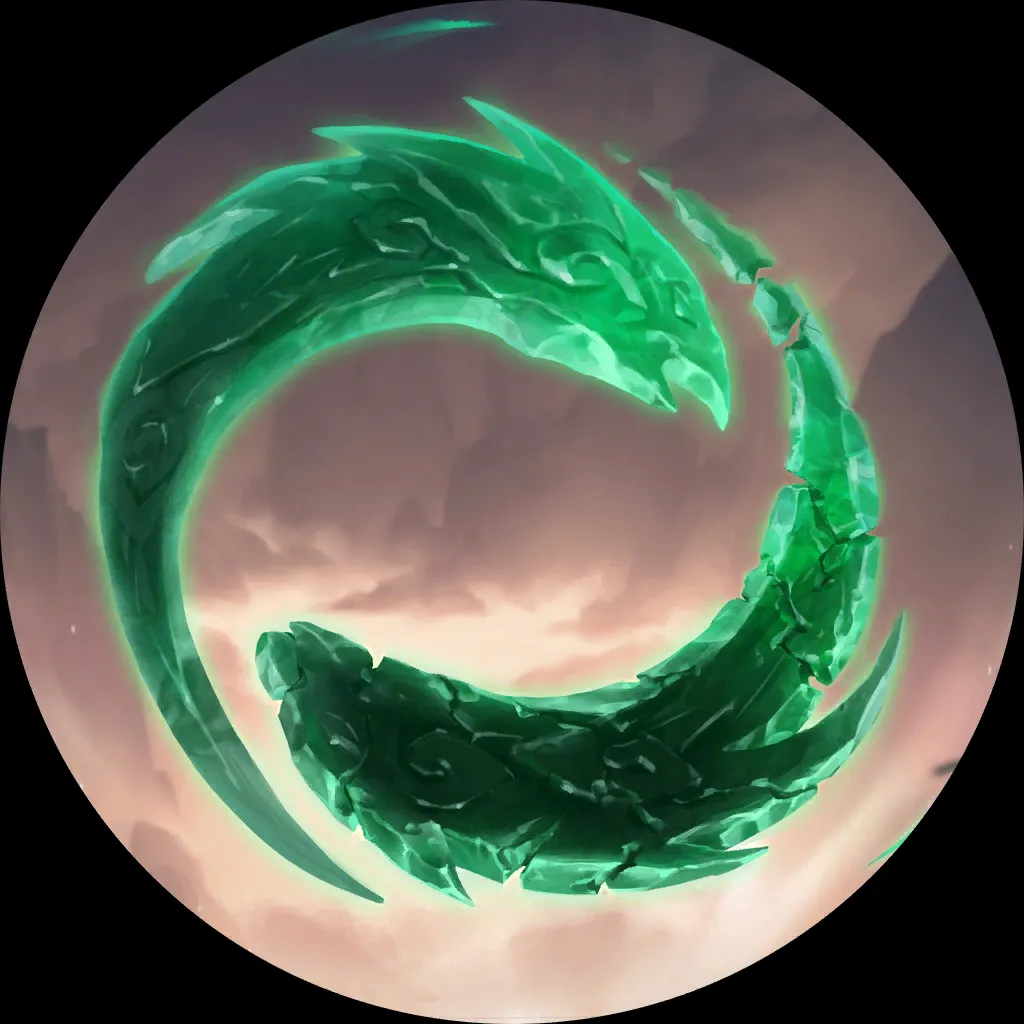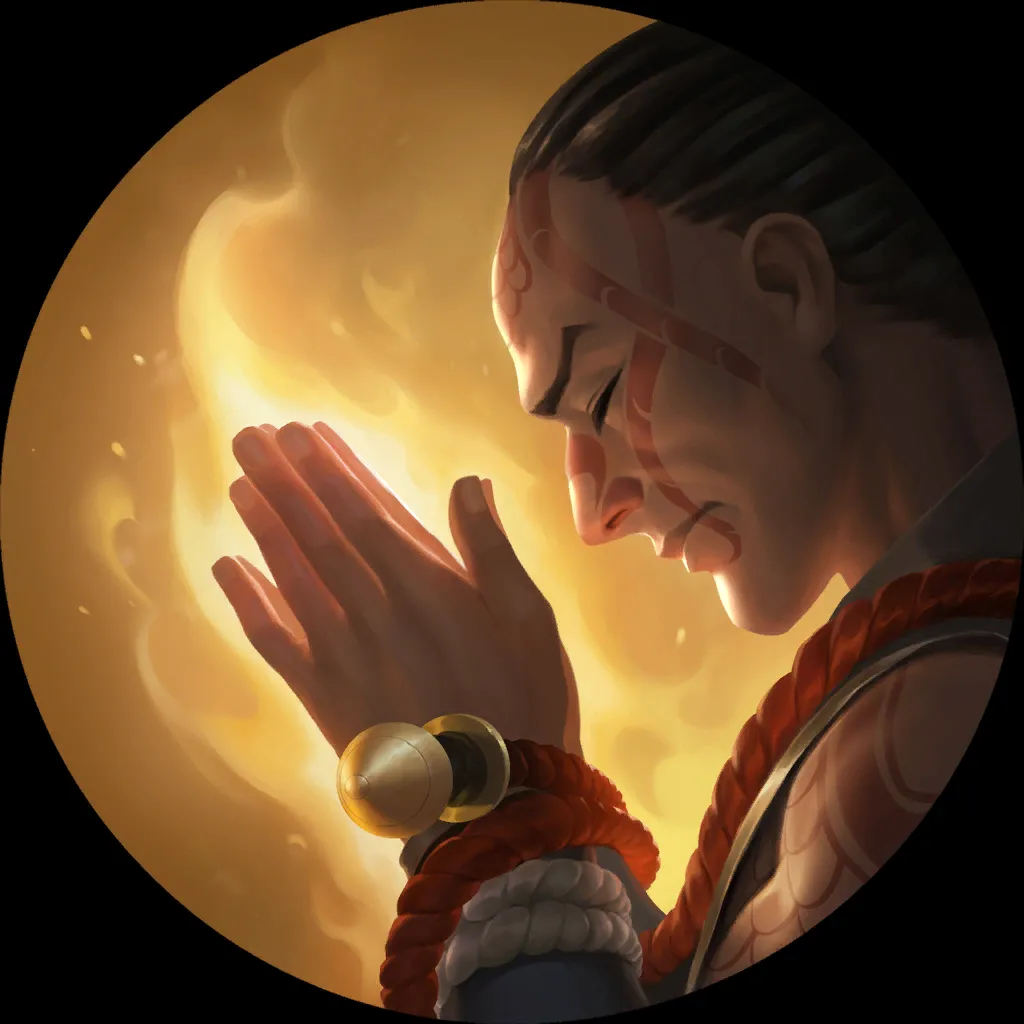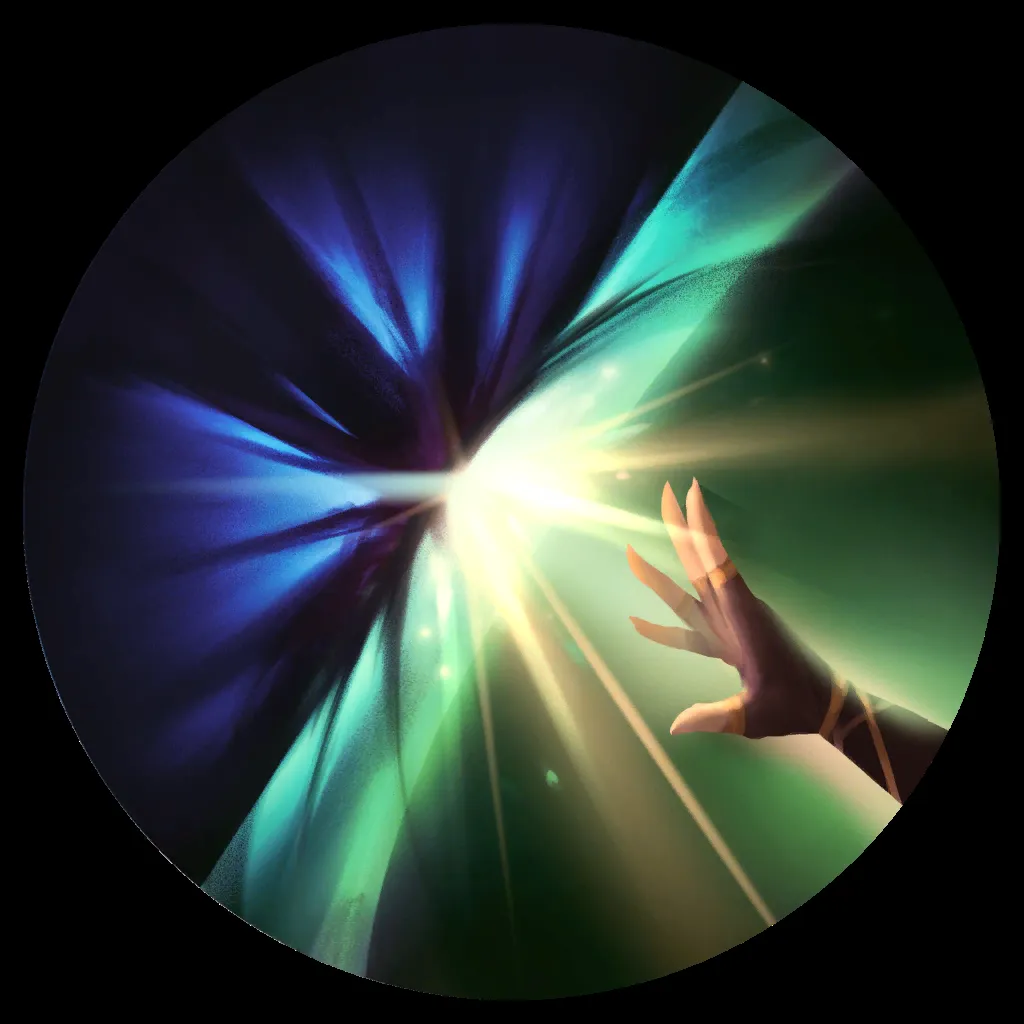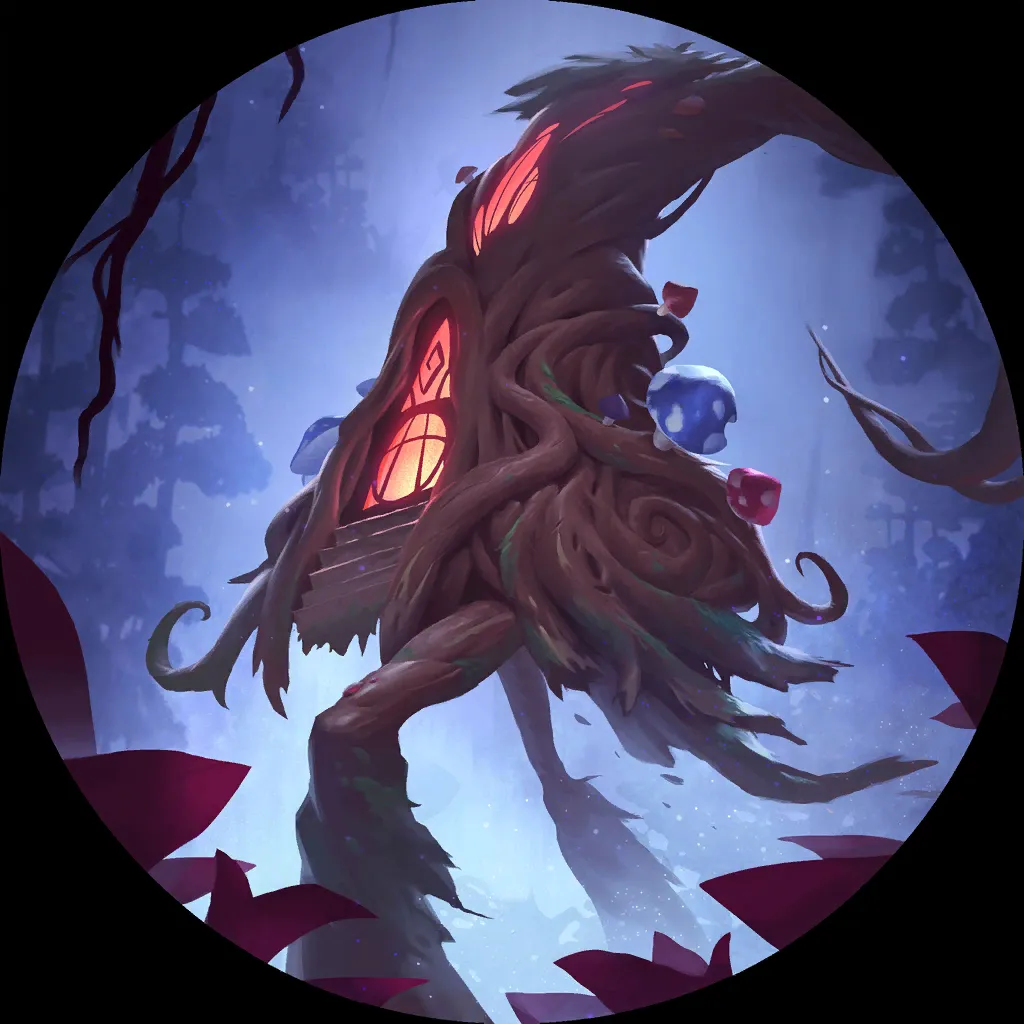 6
3
9
22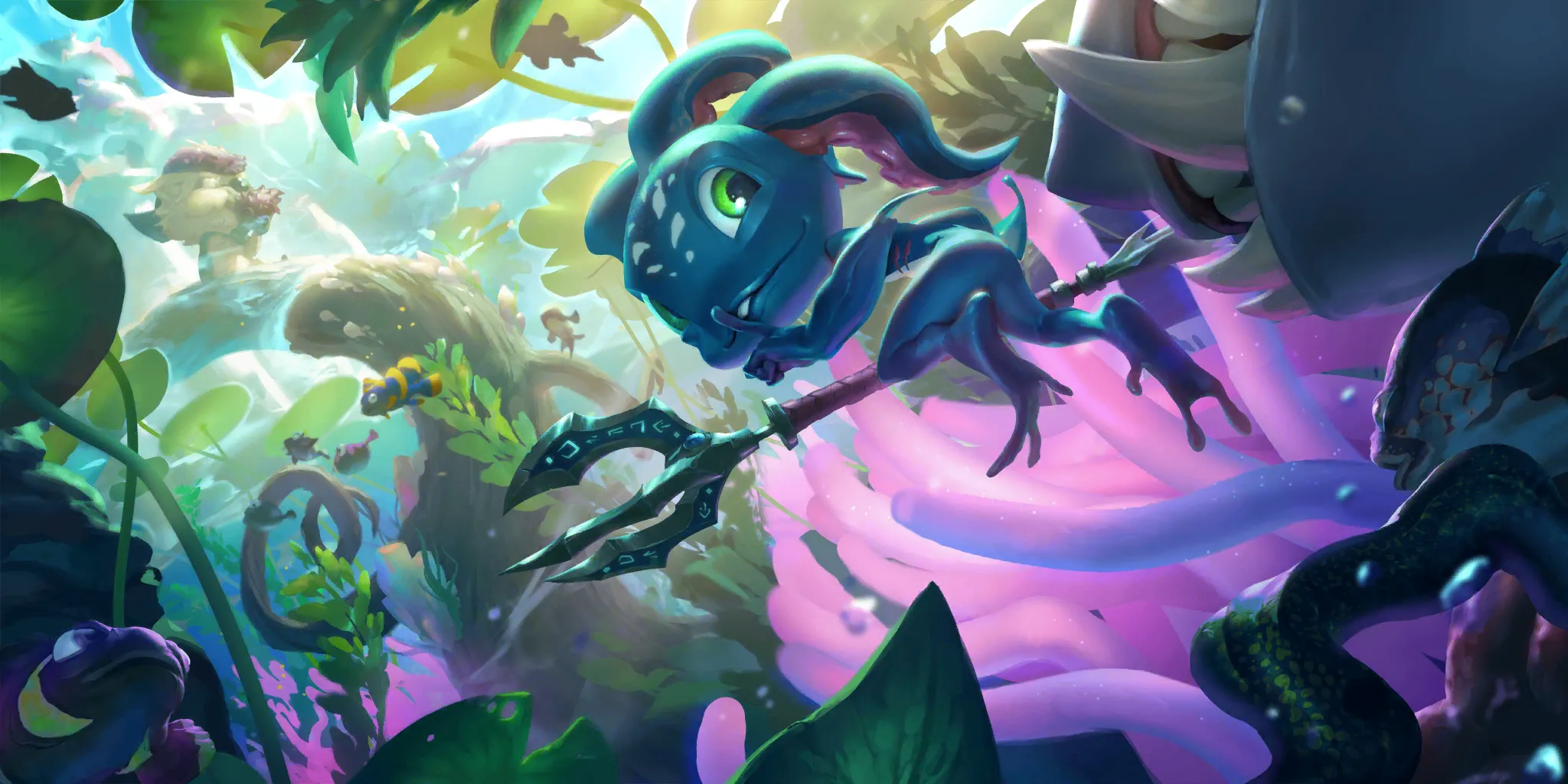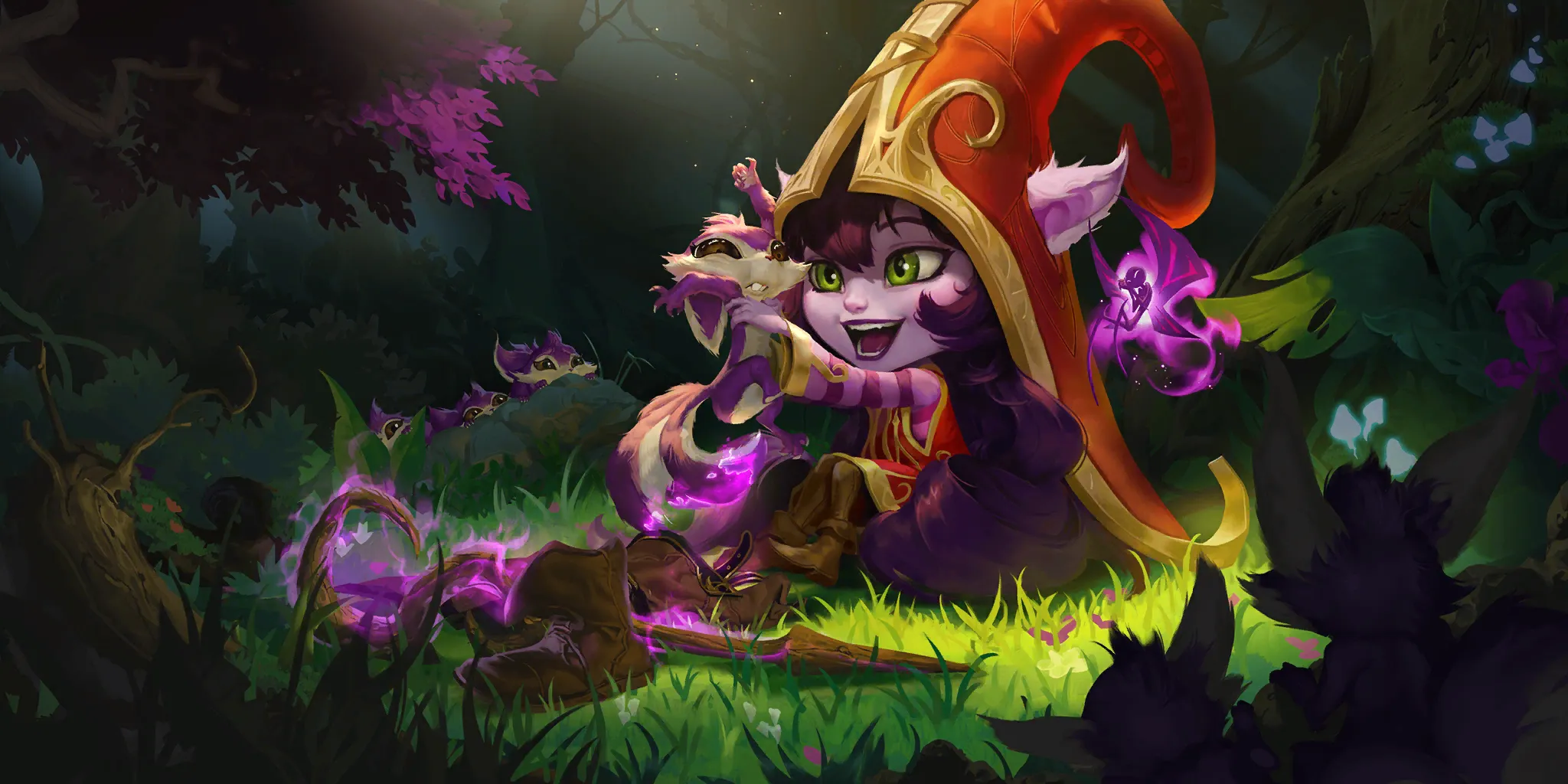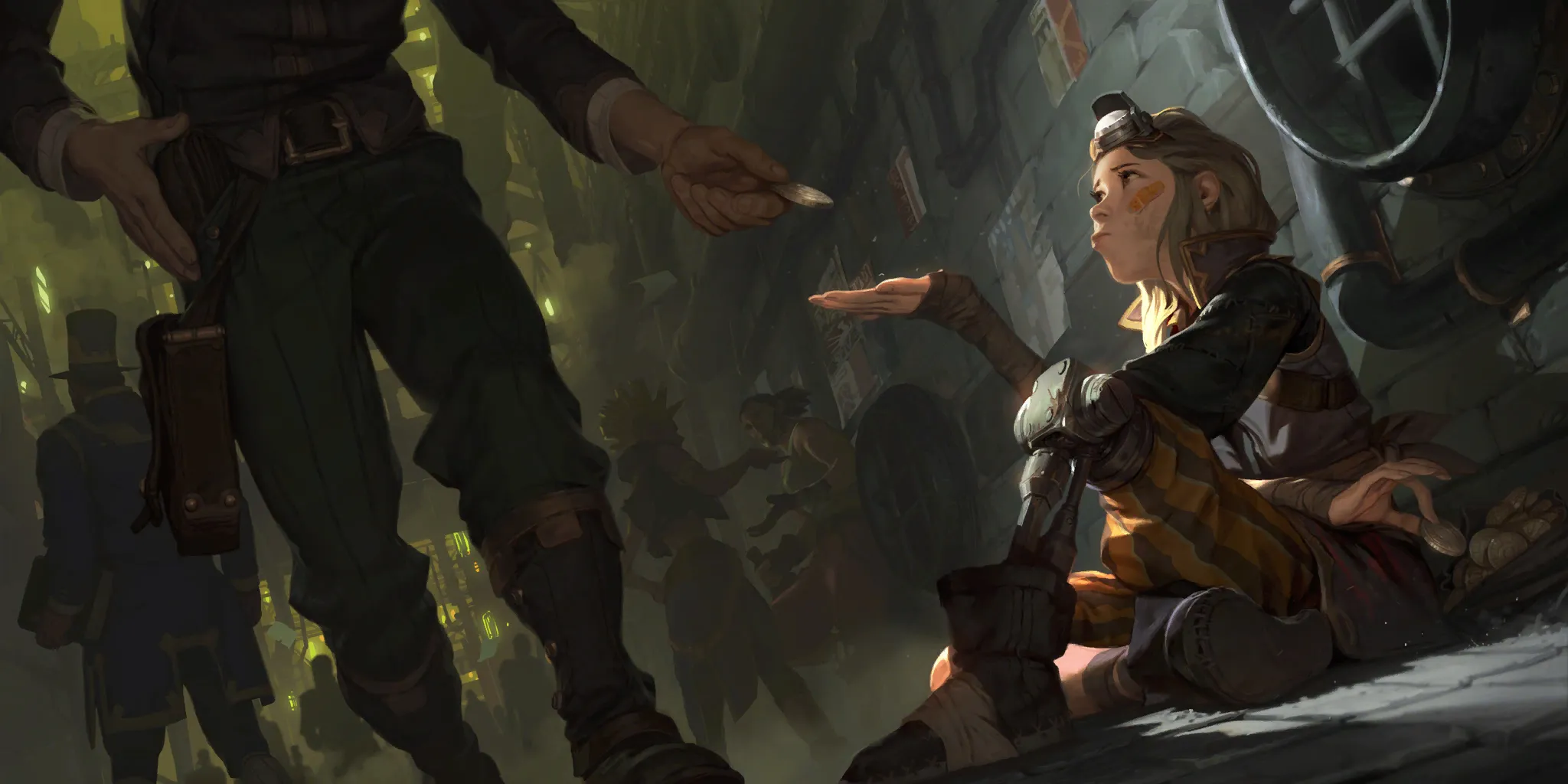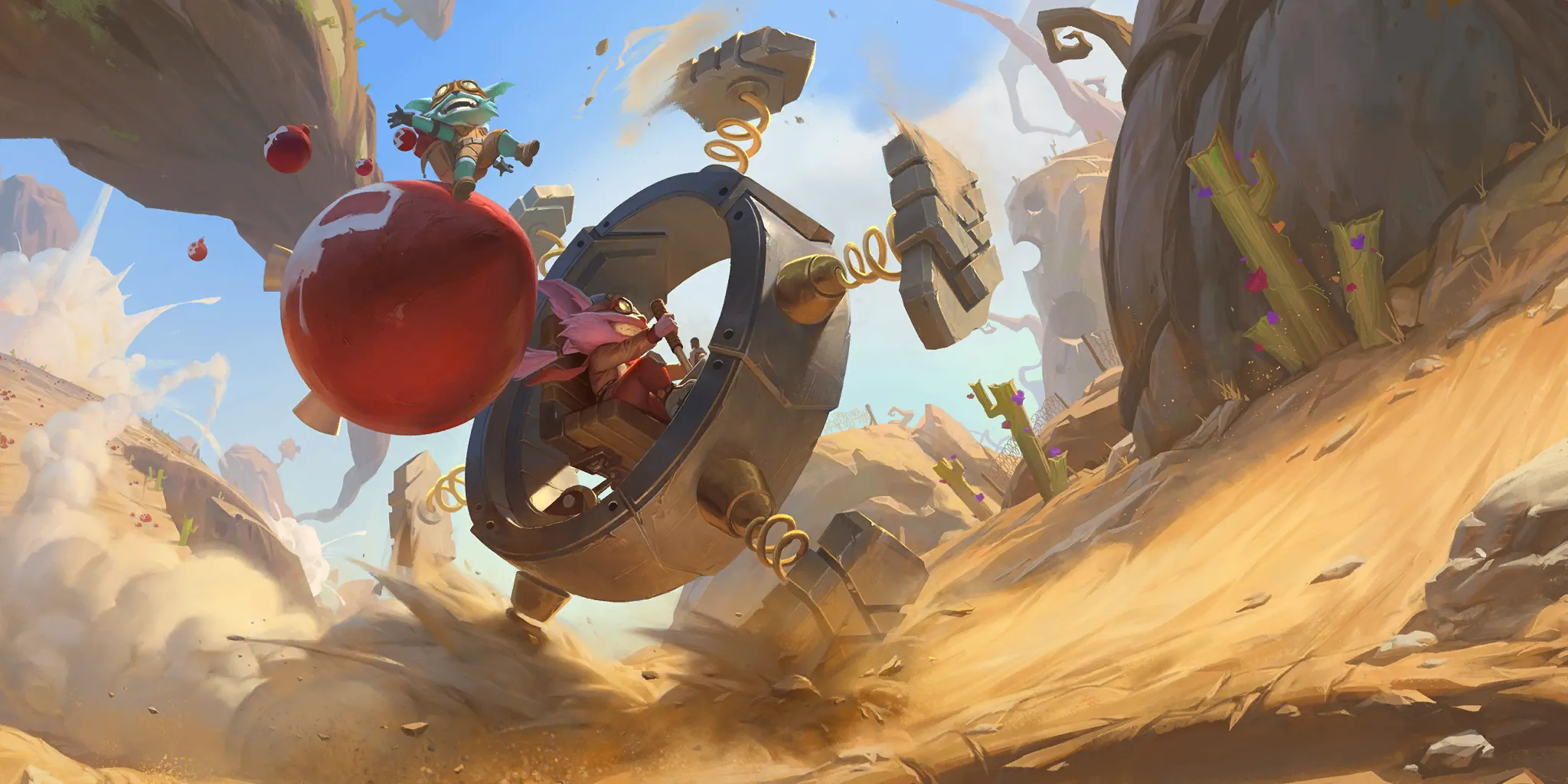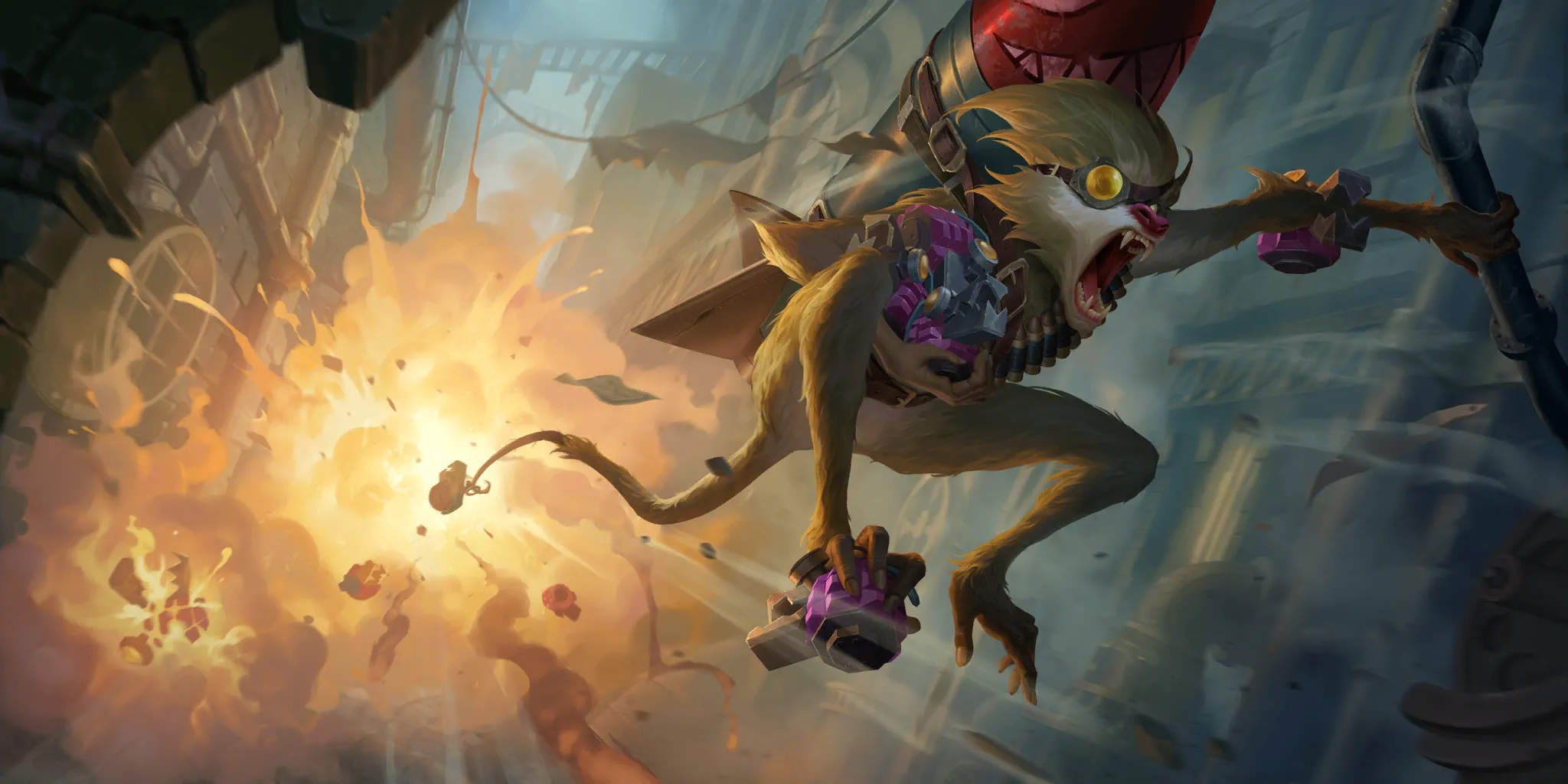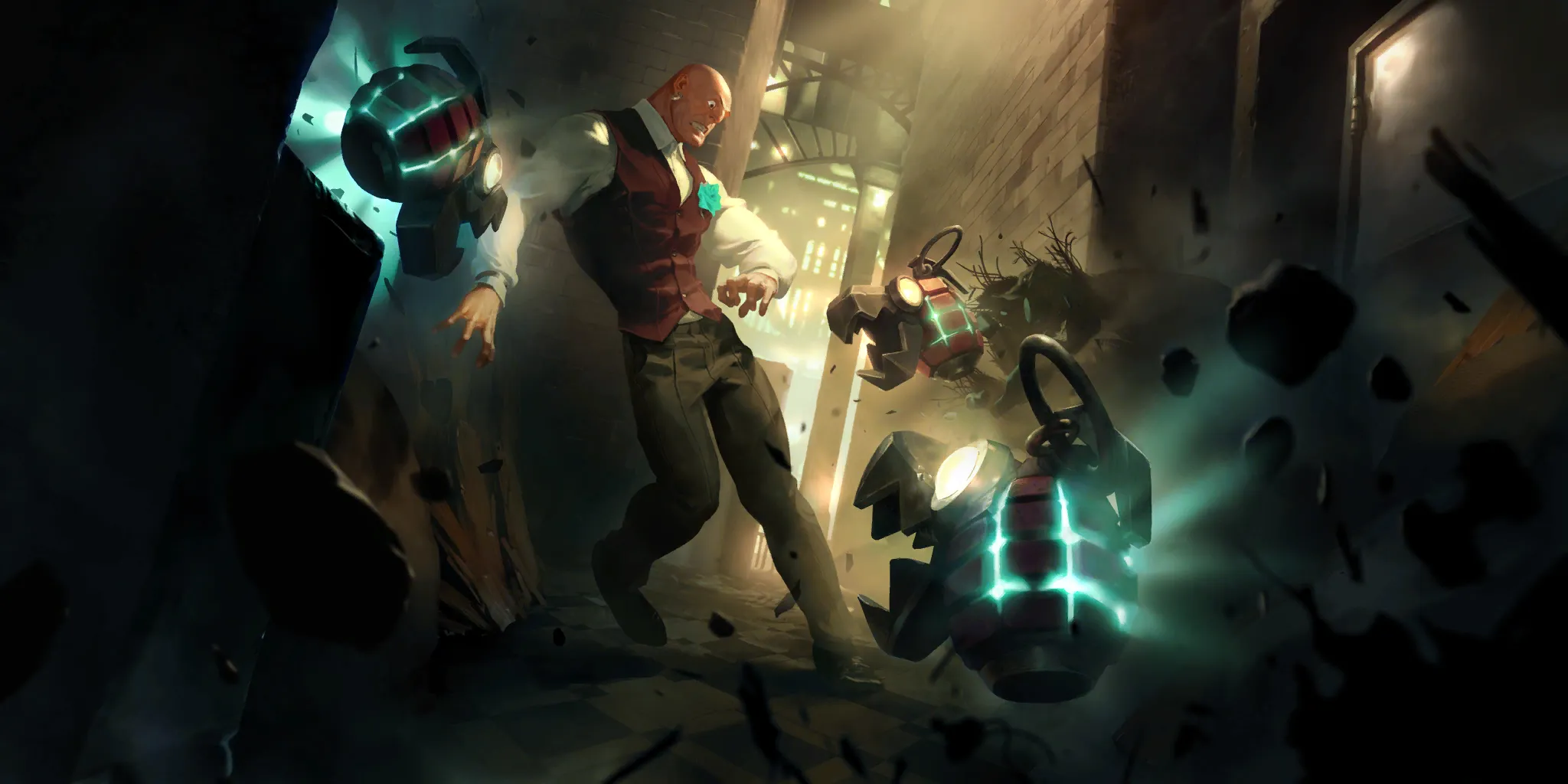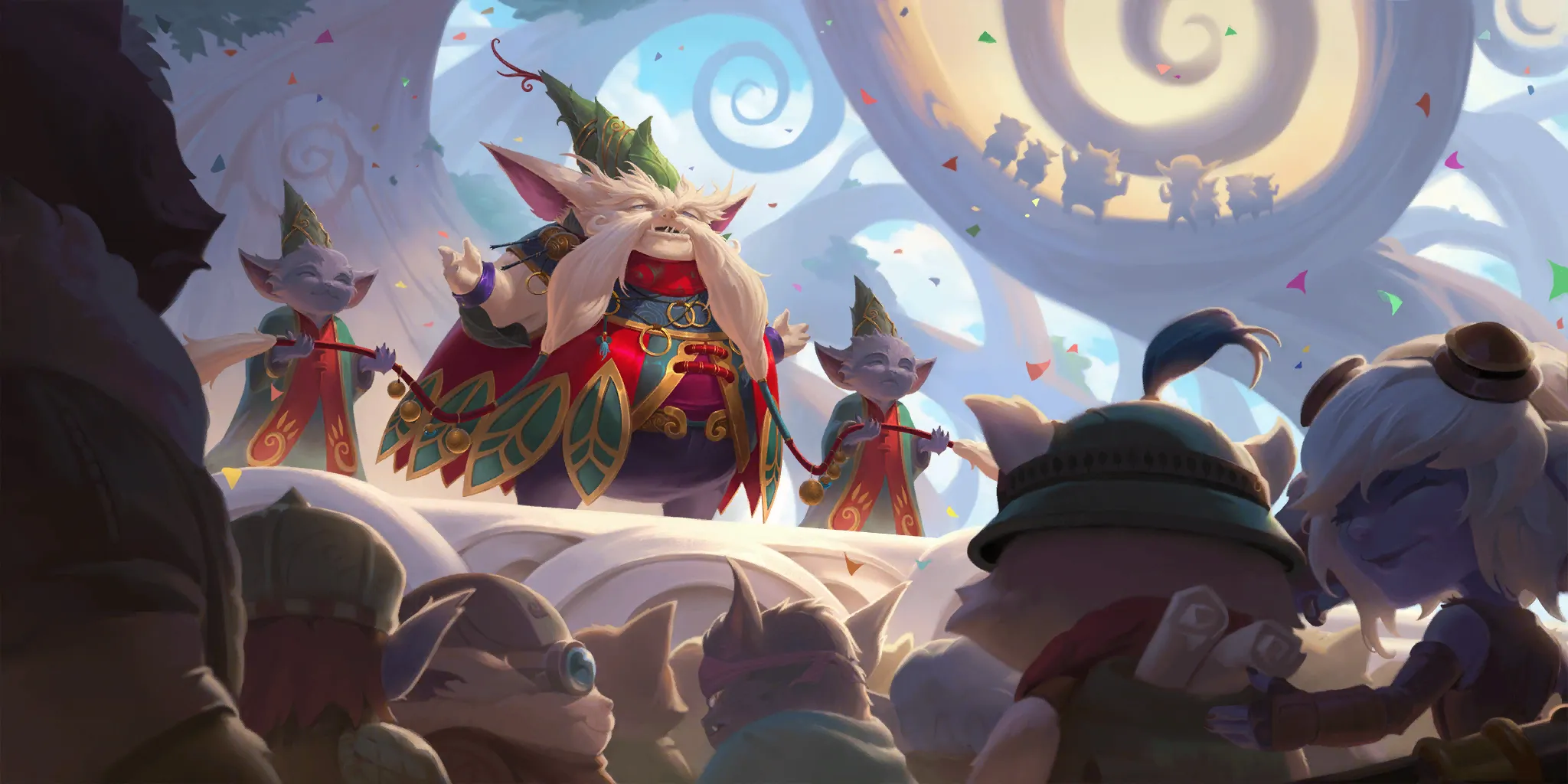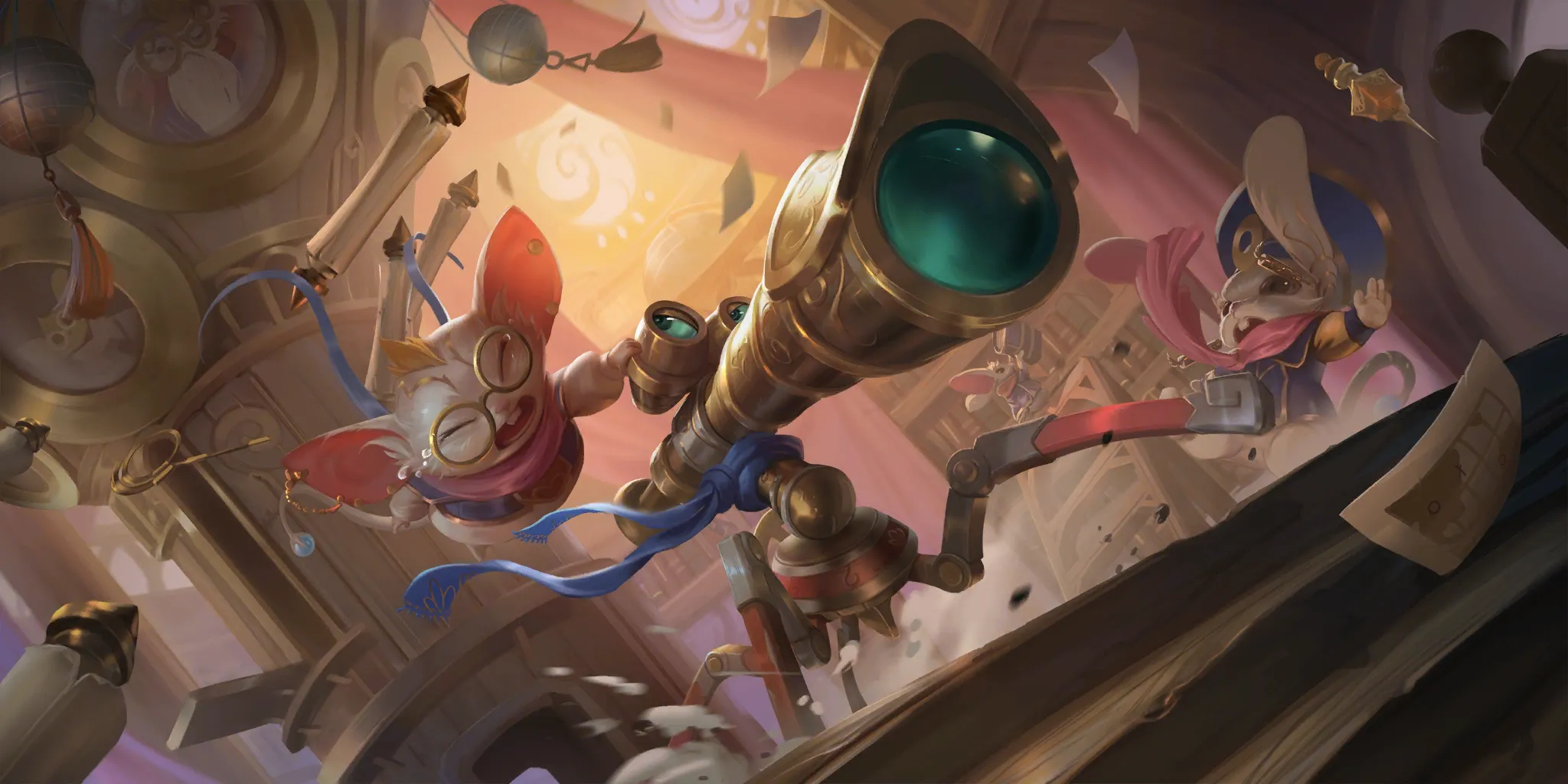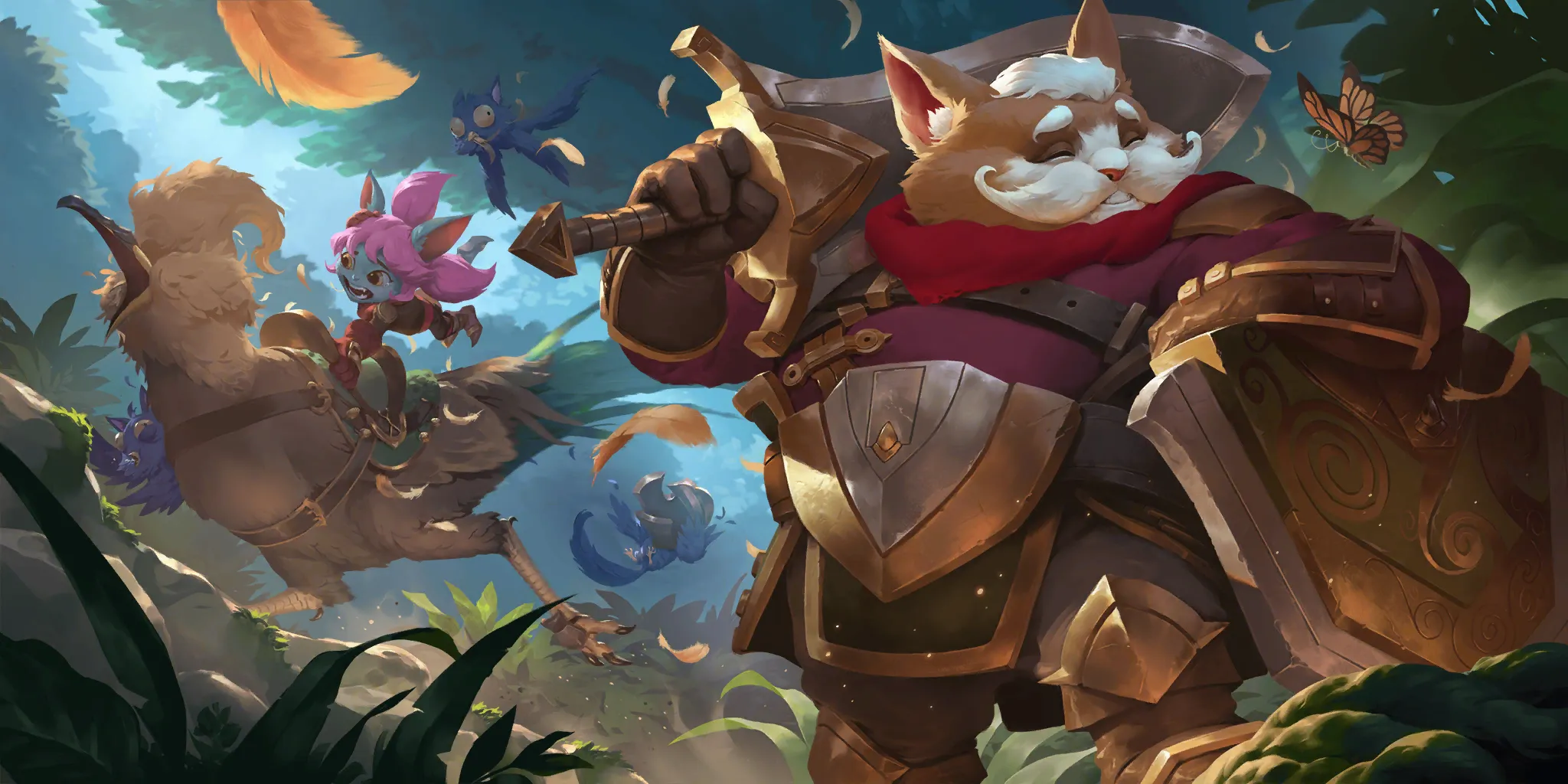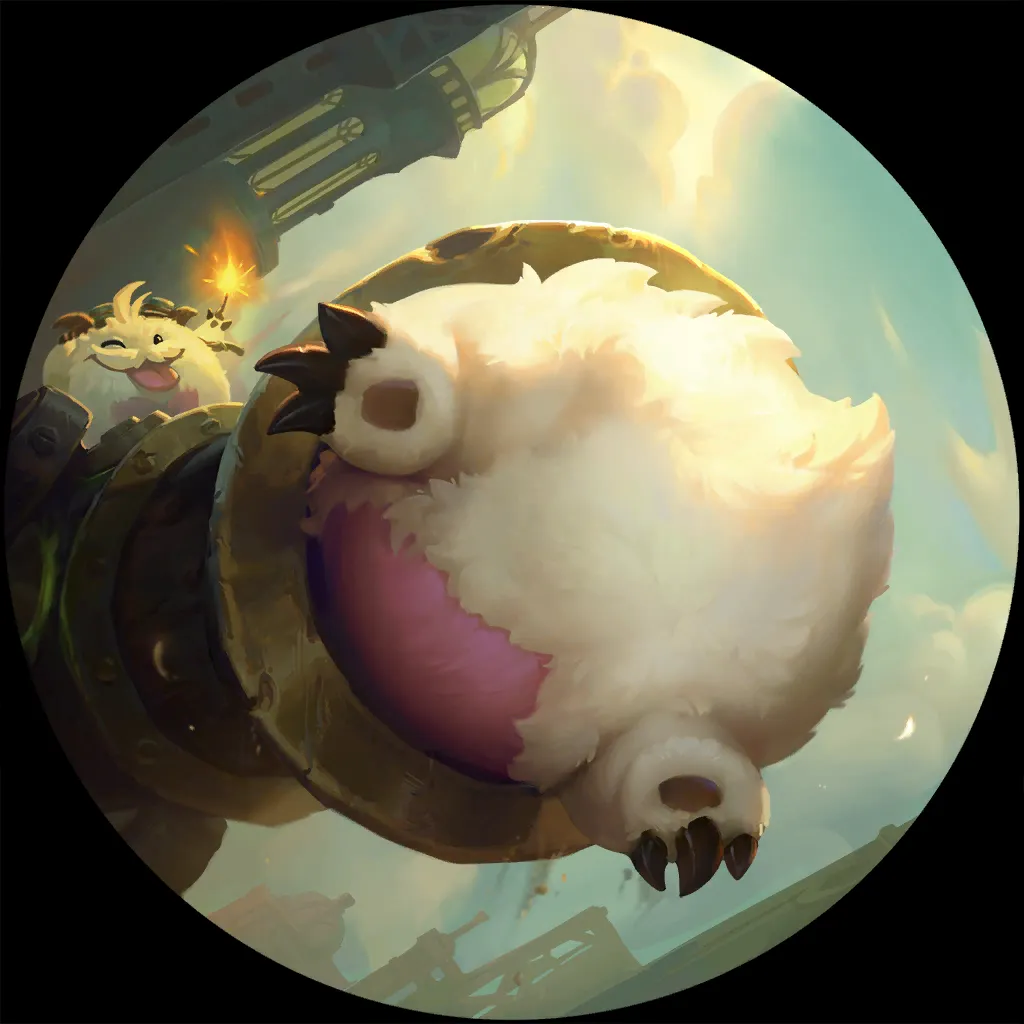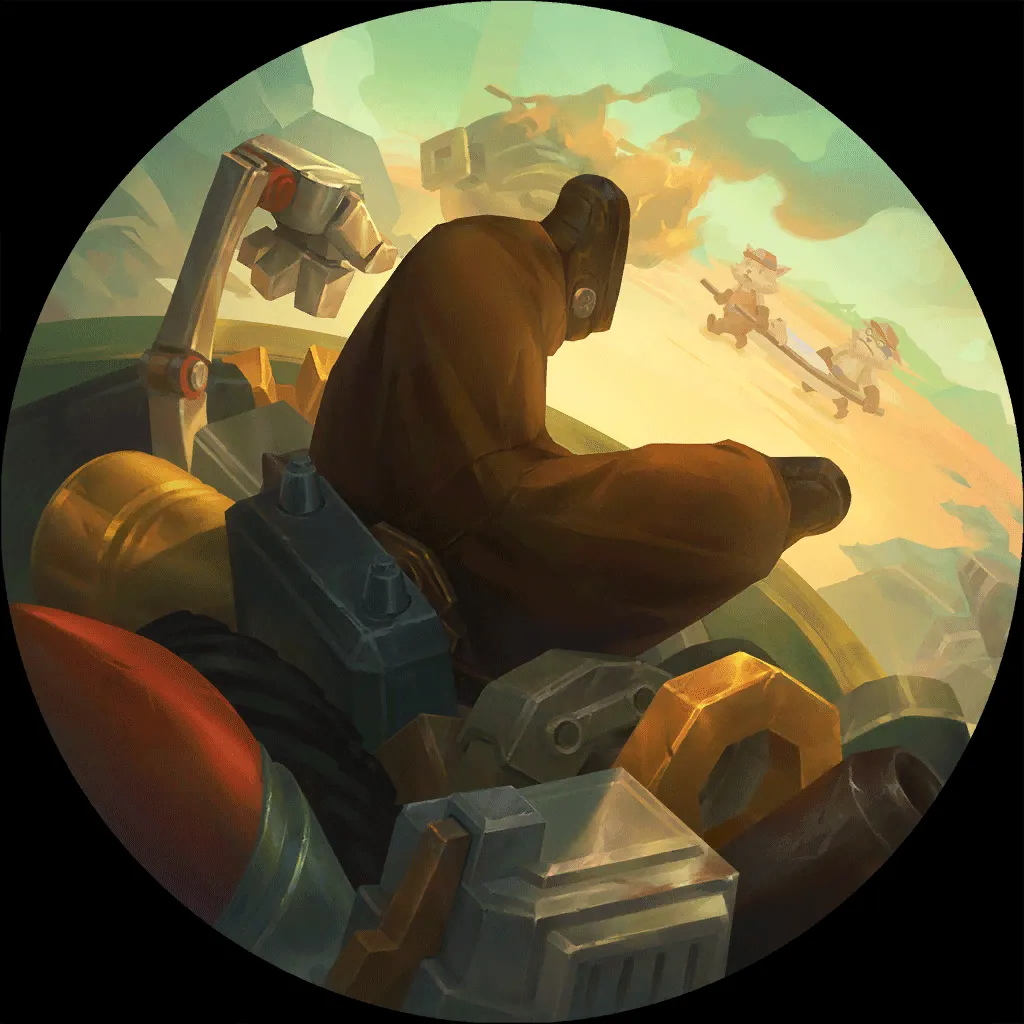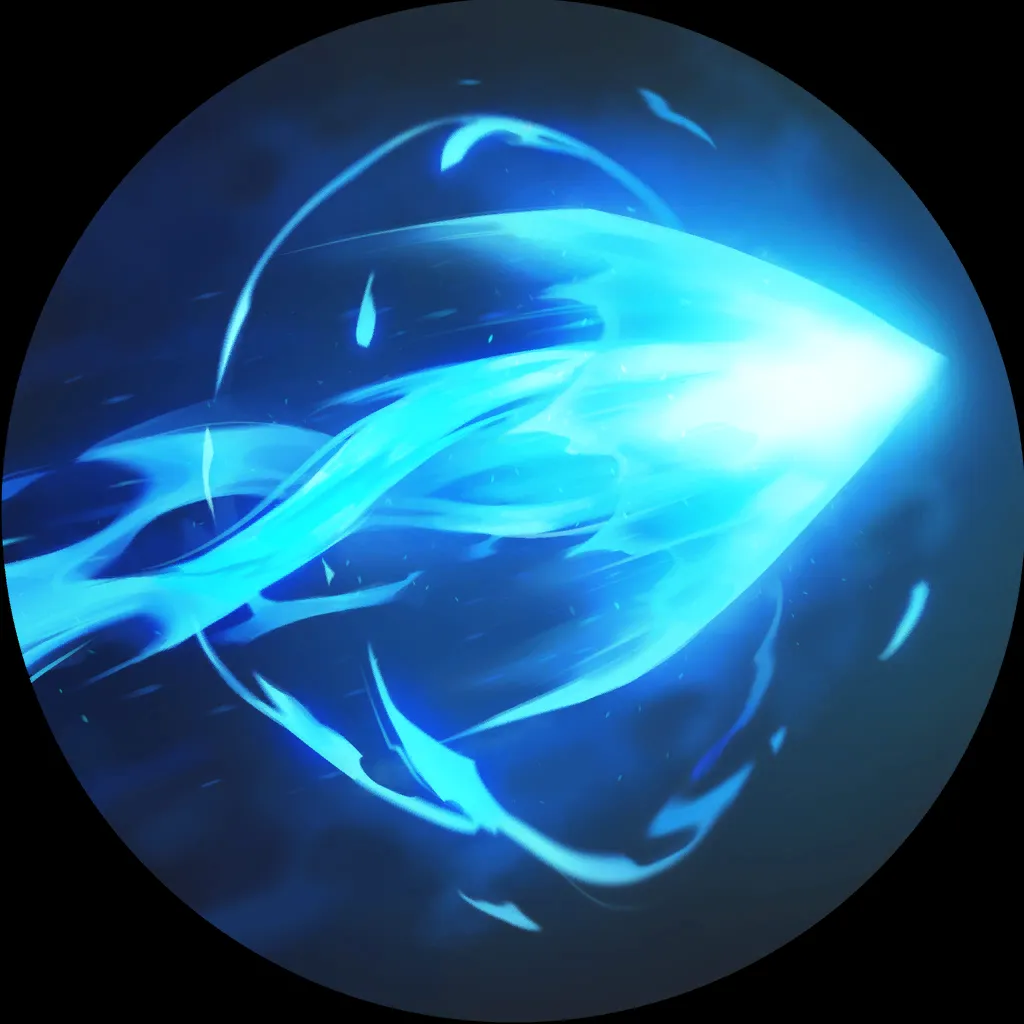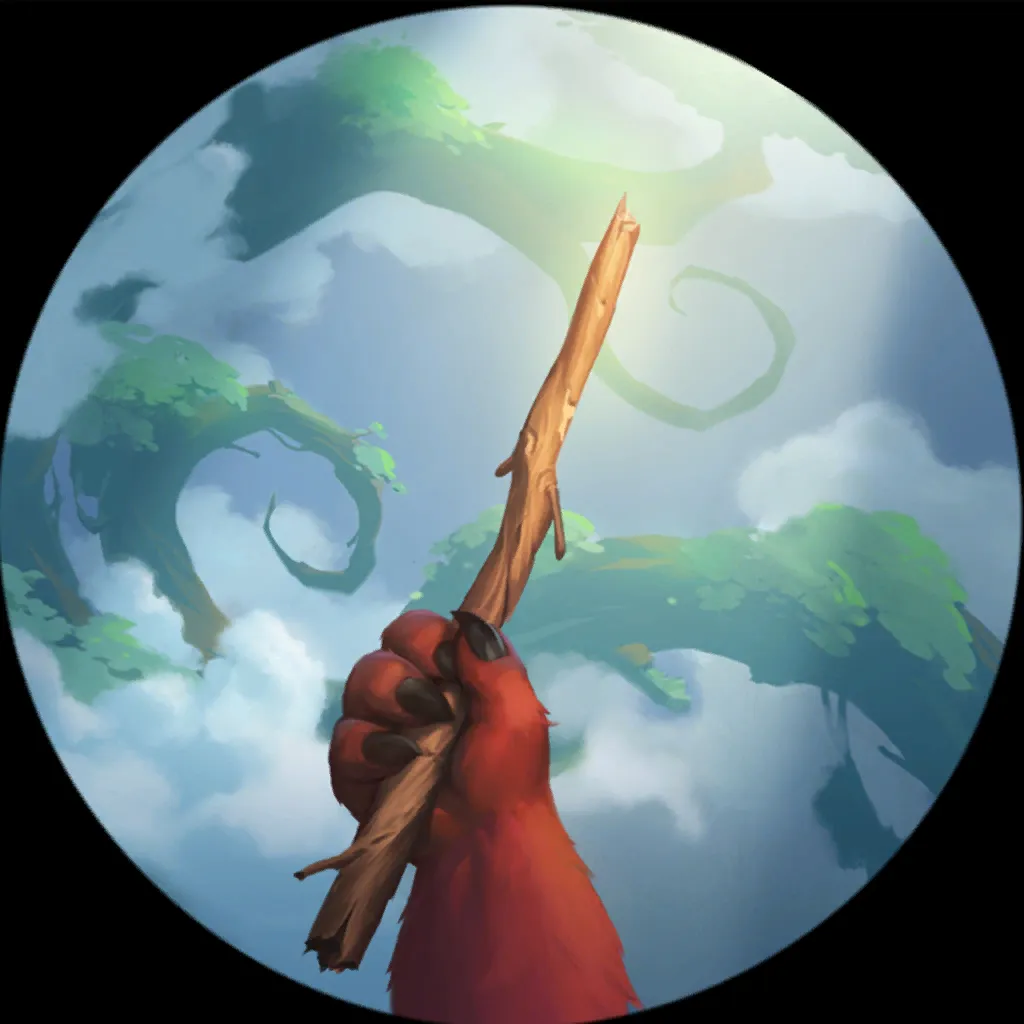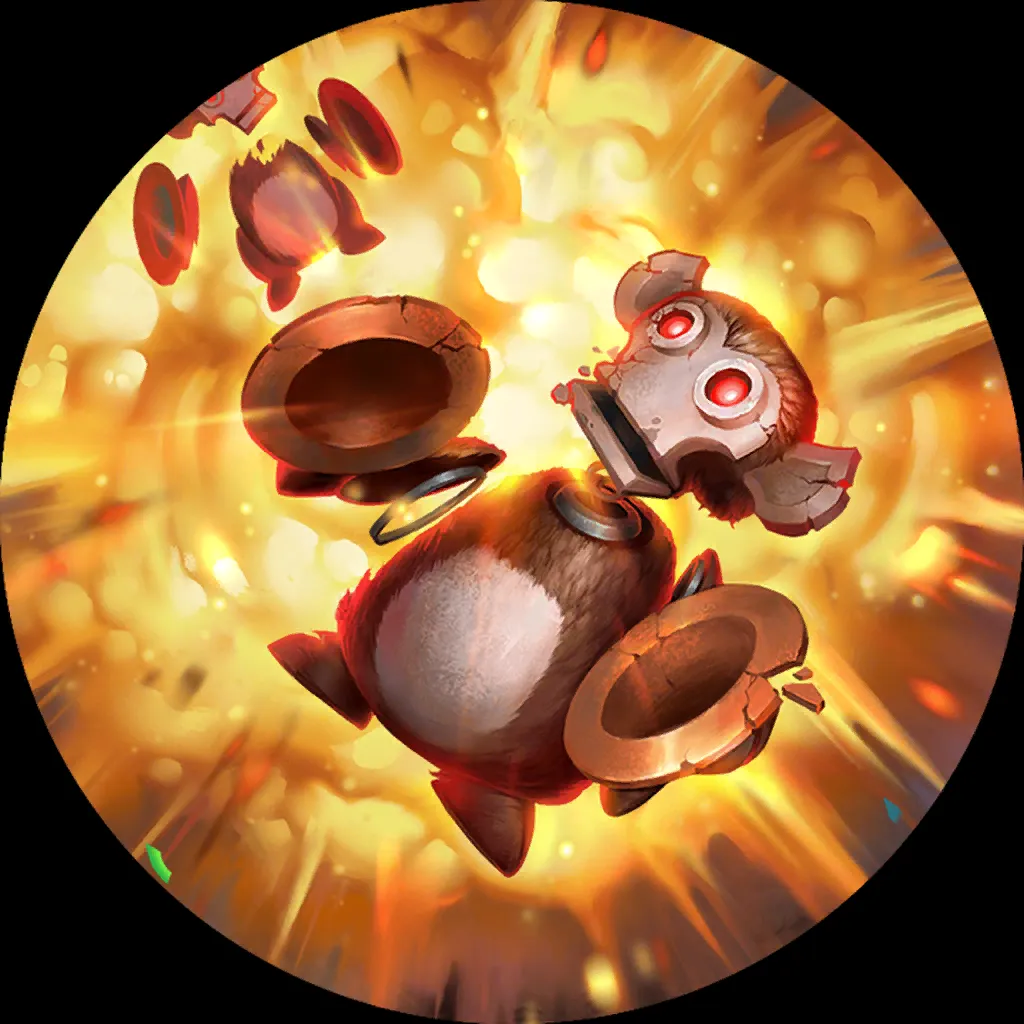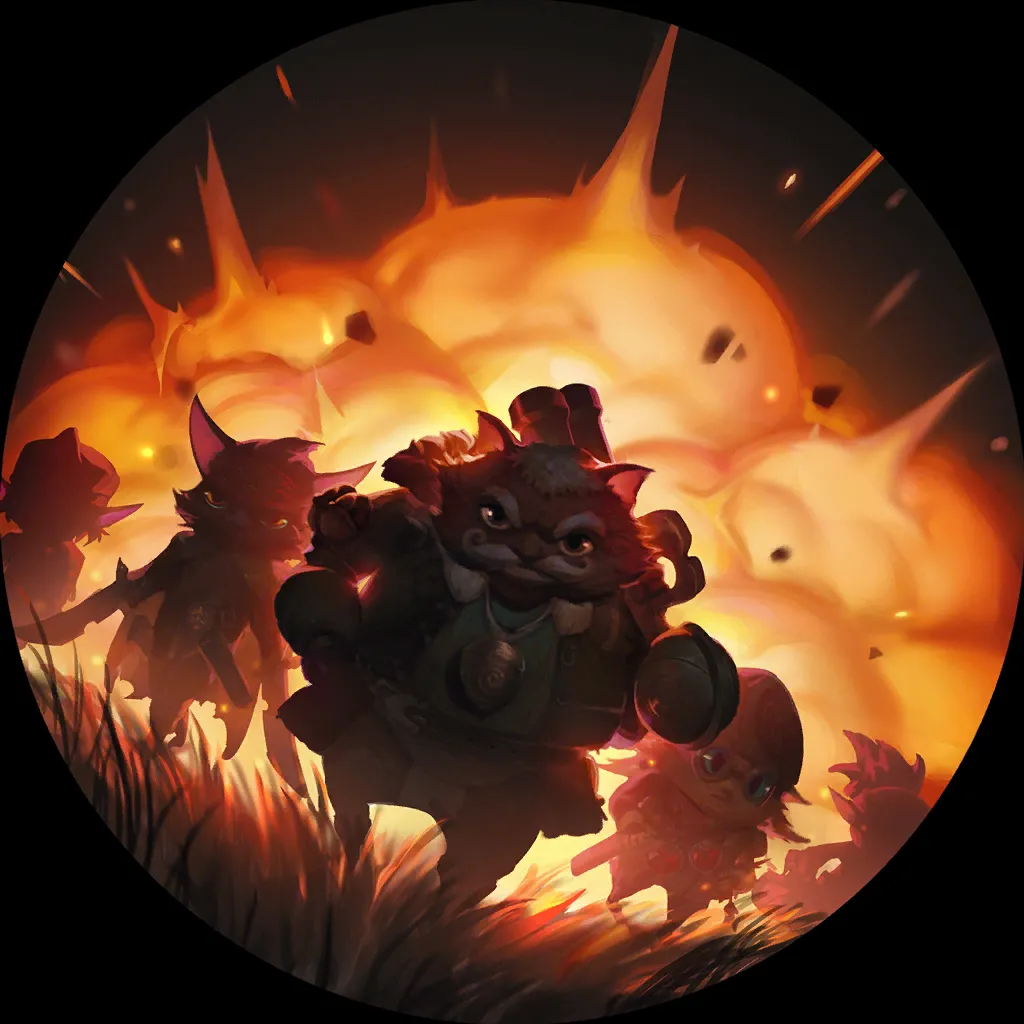 6
2
16
16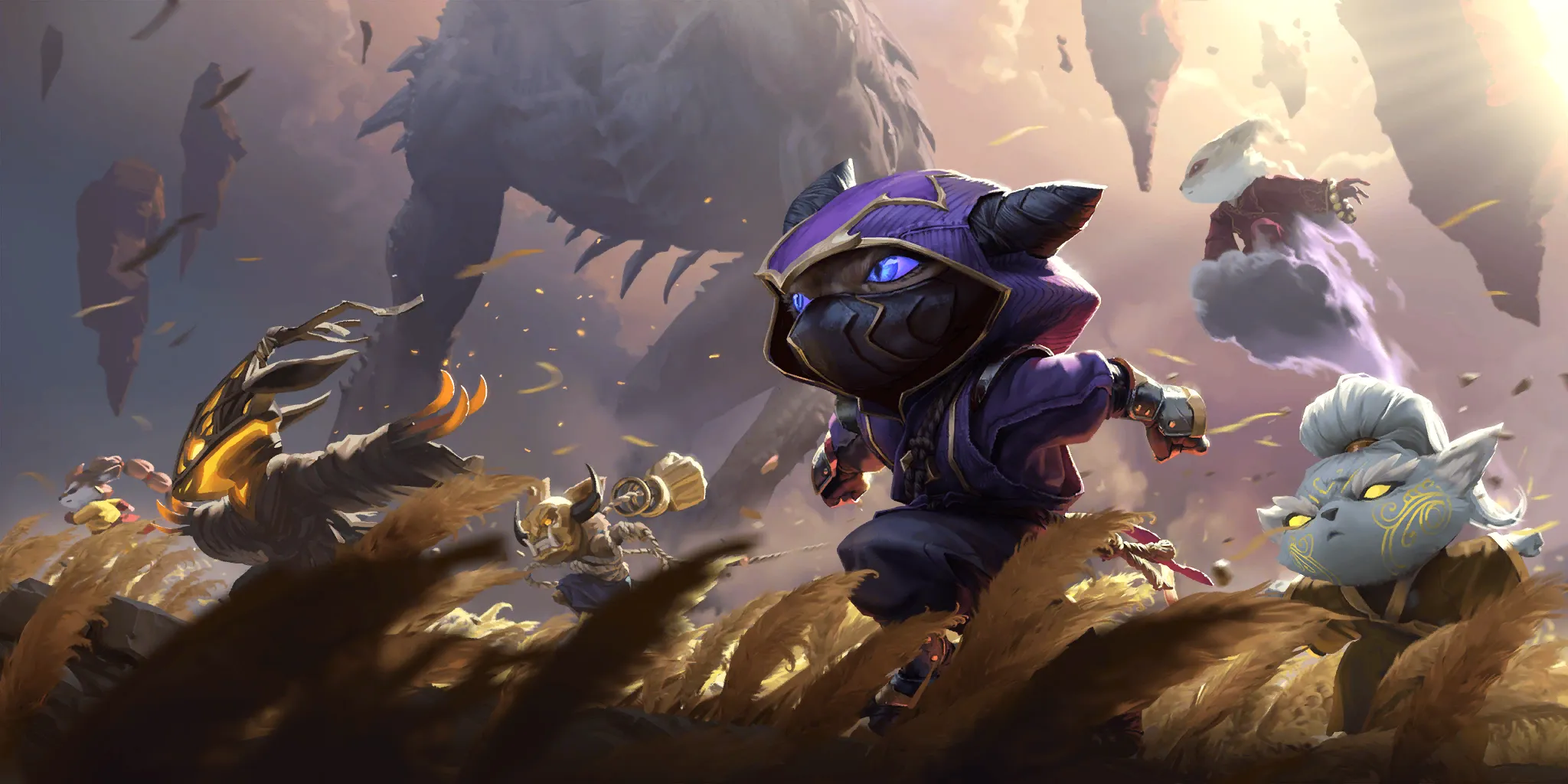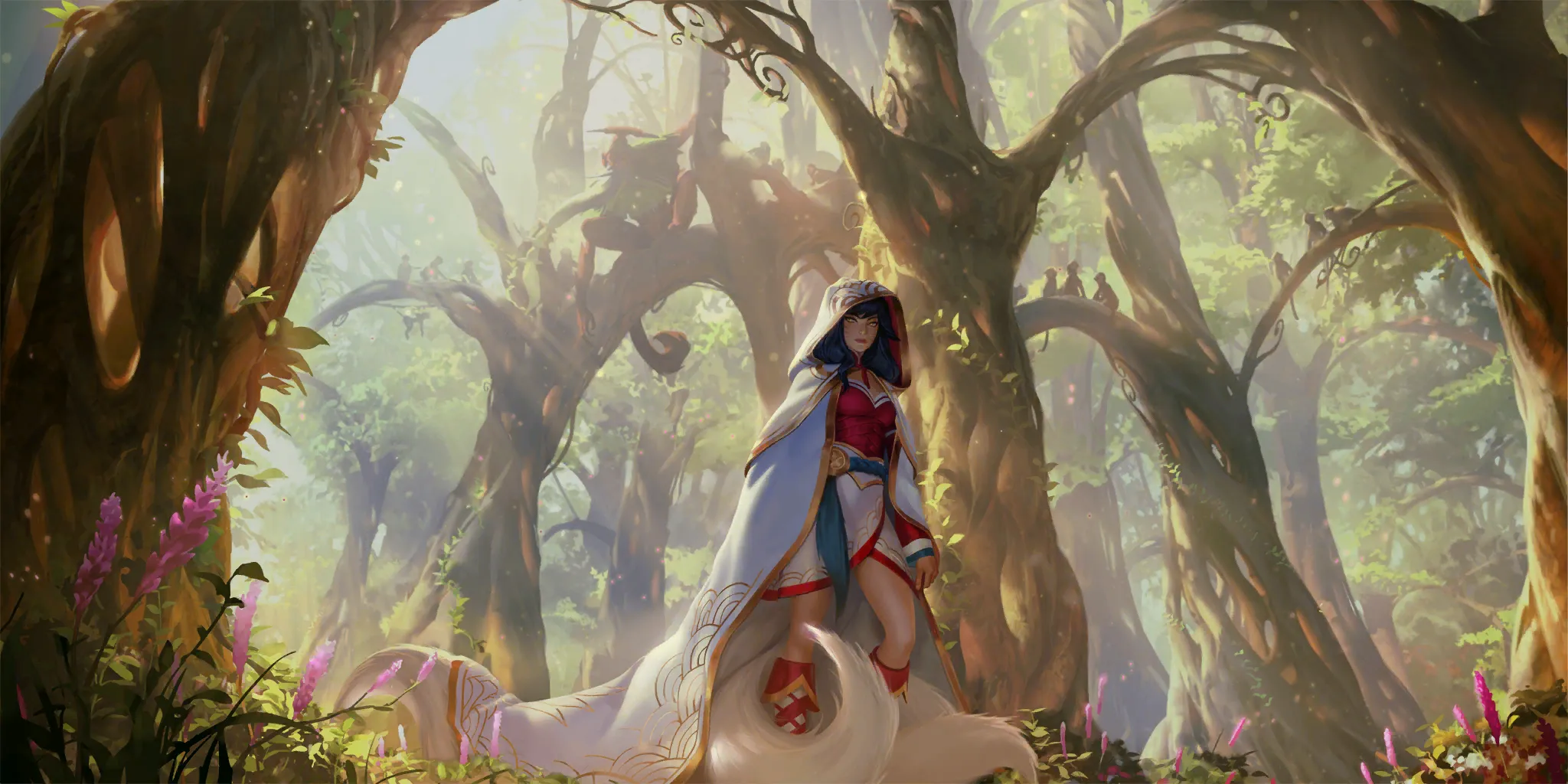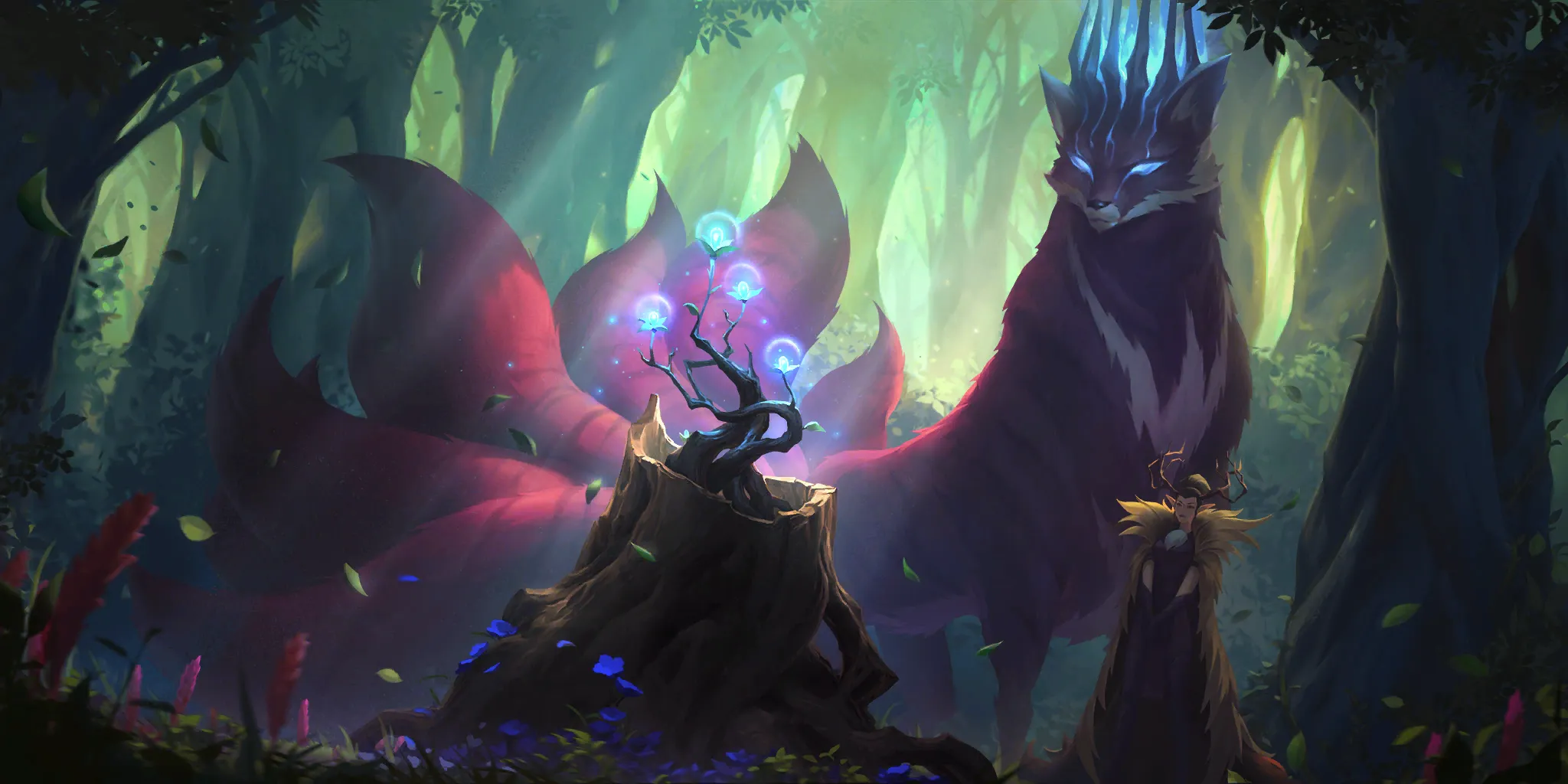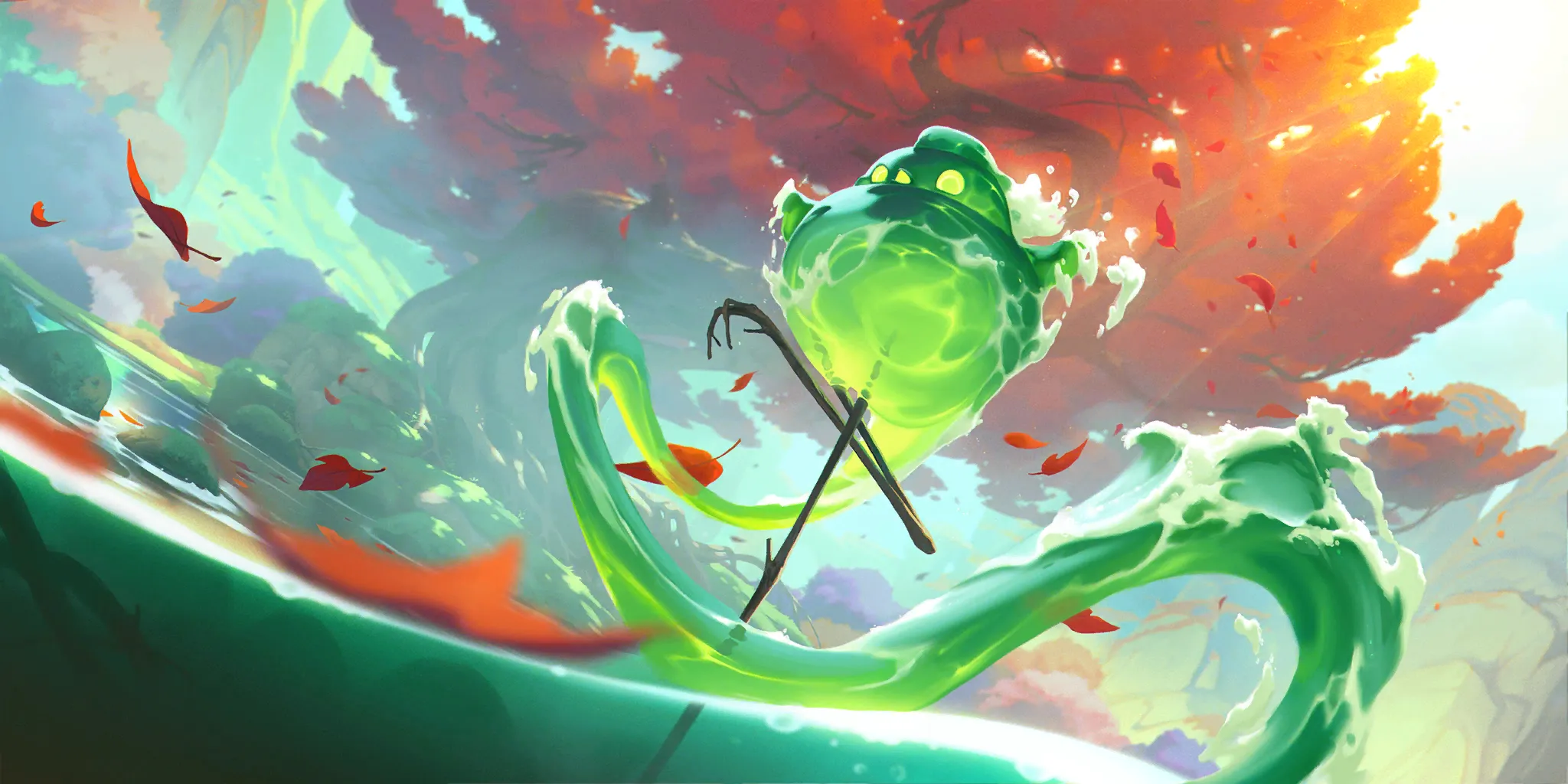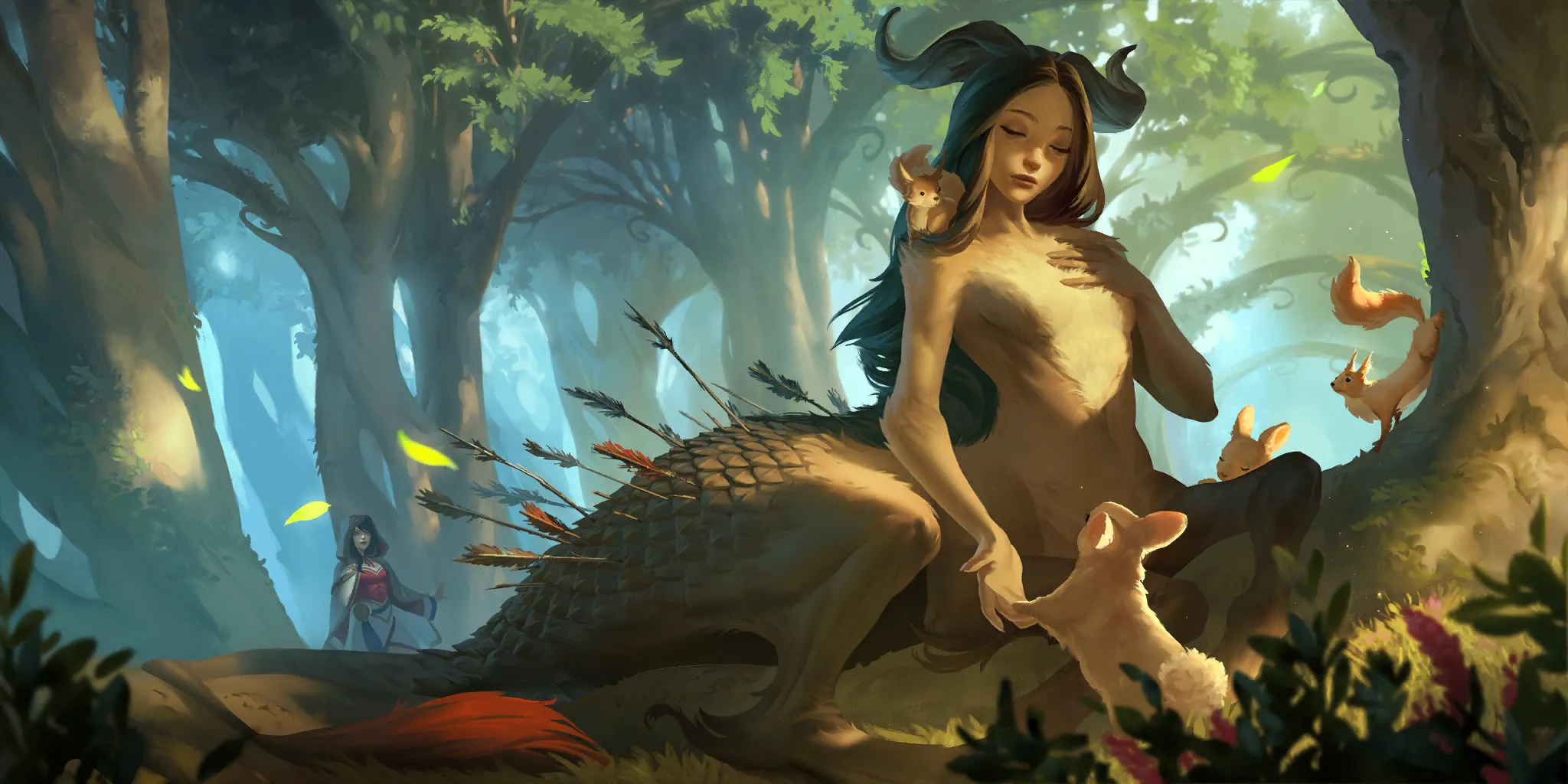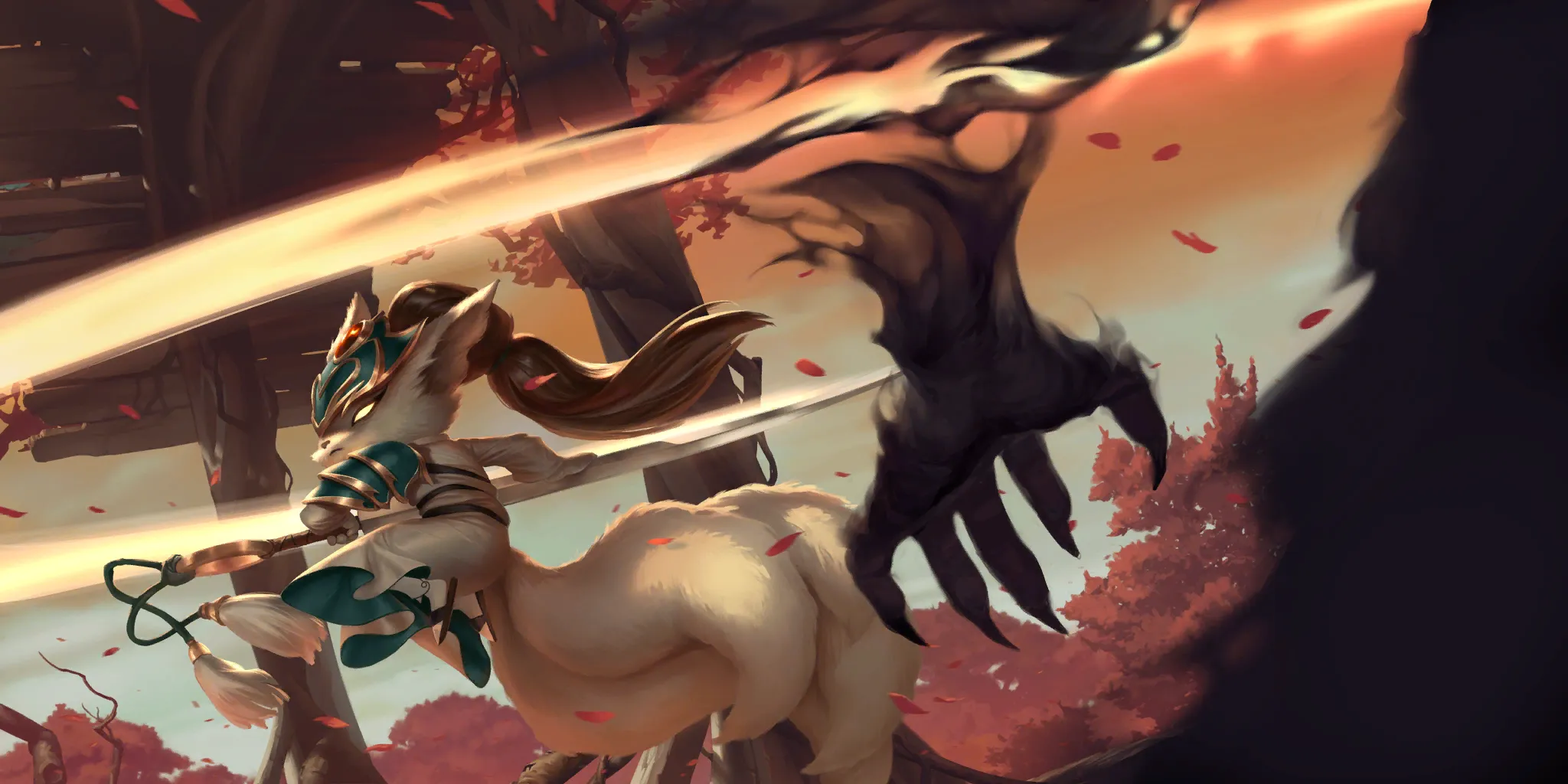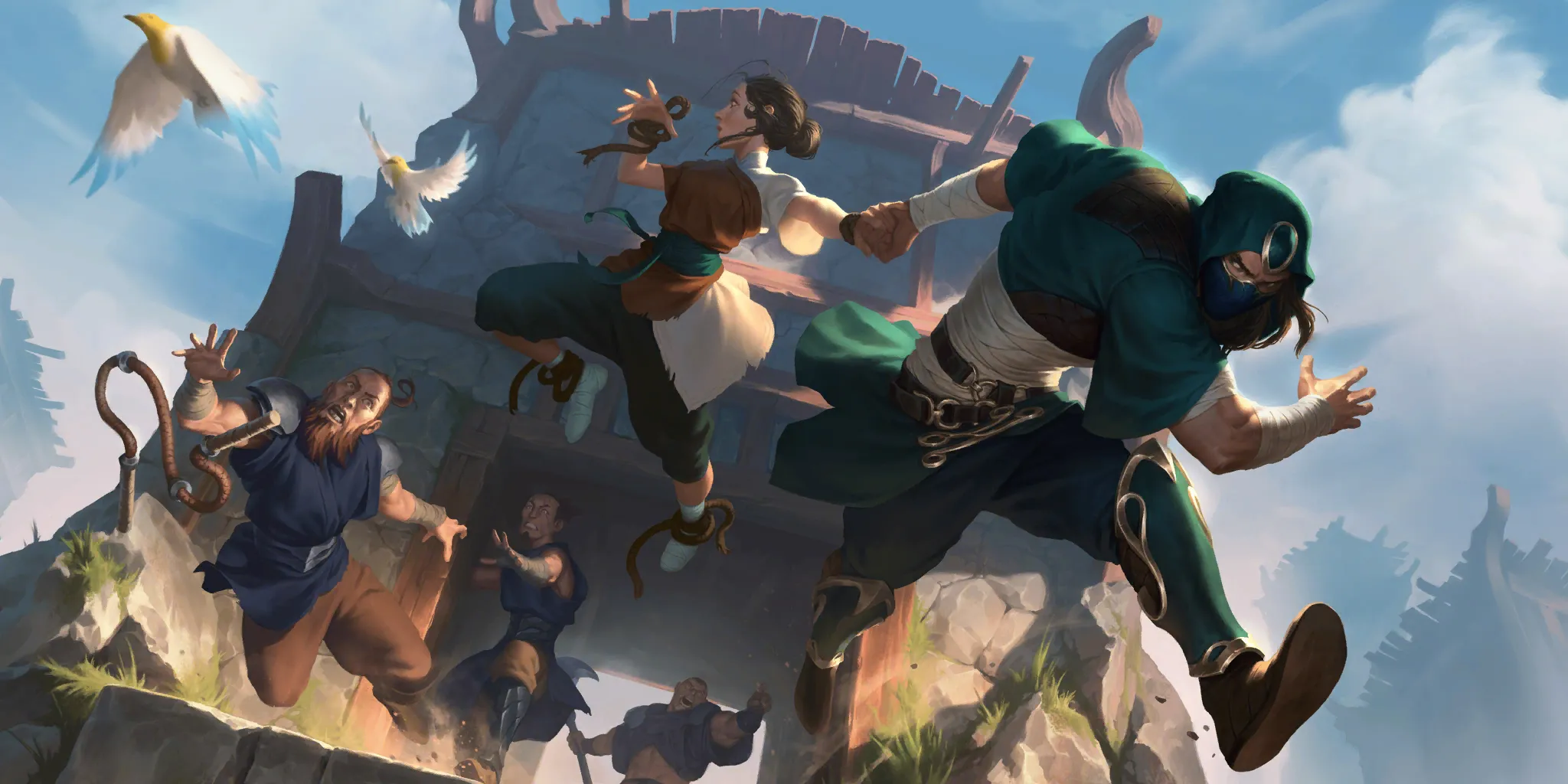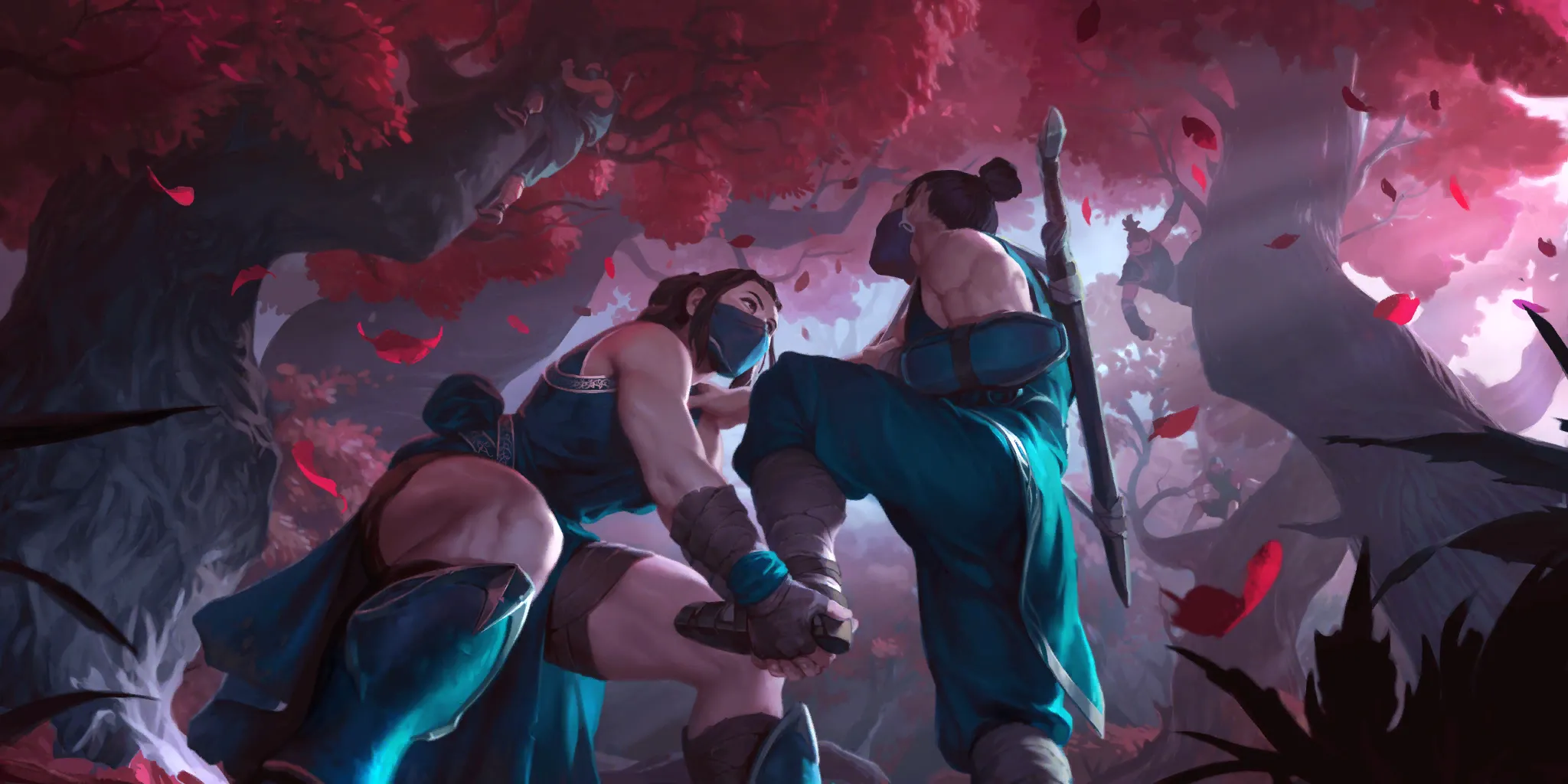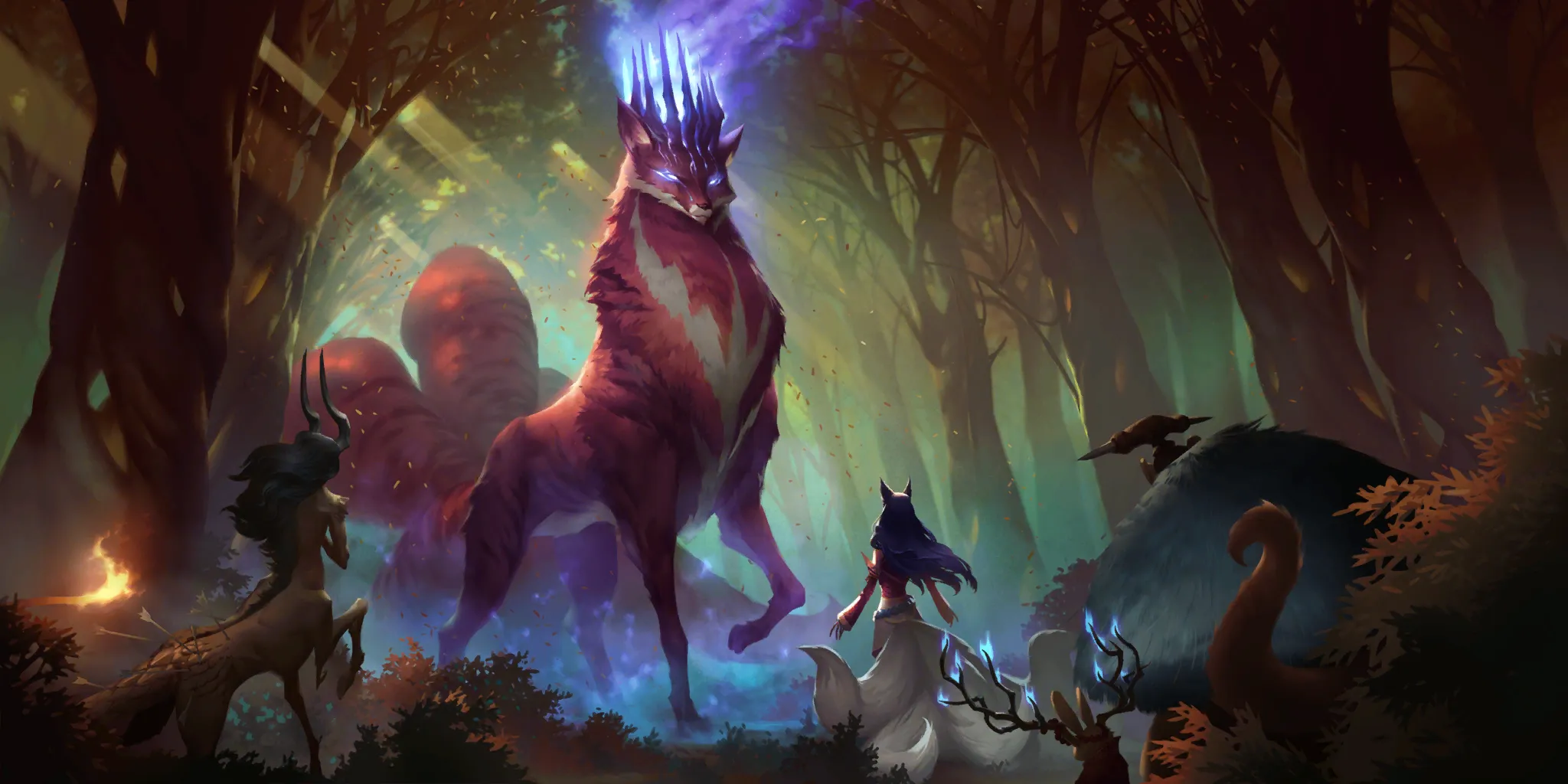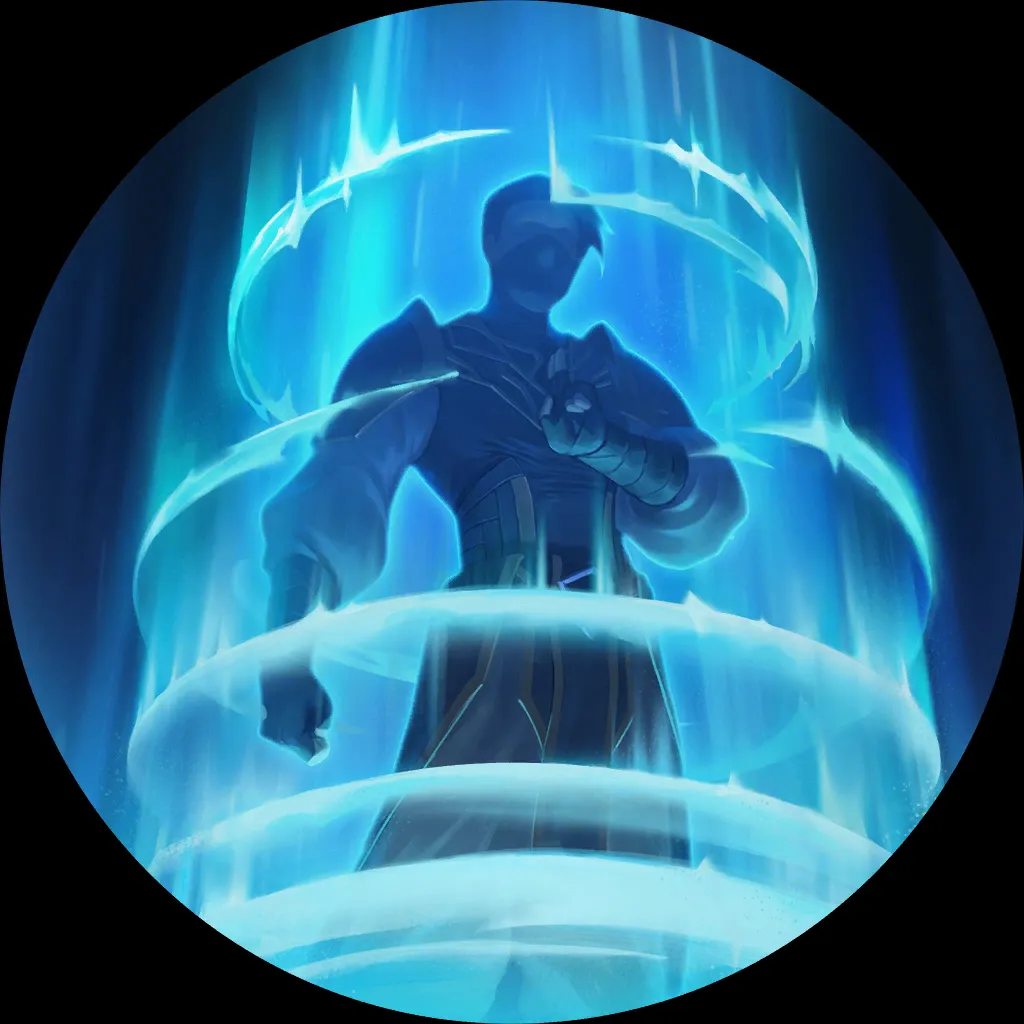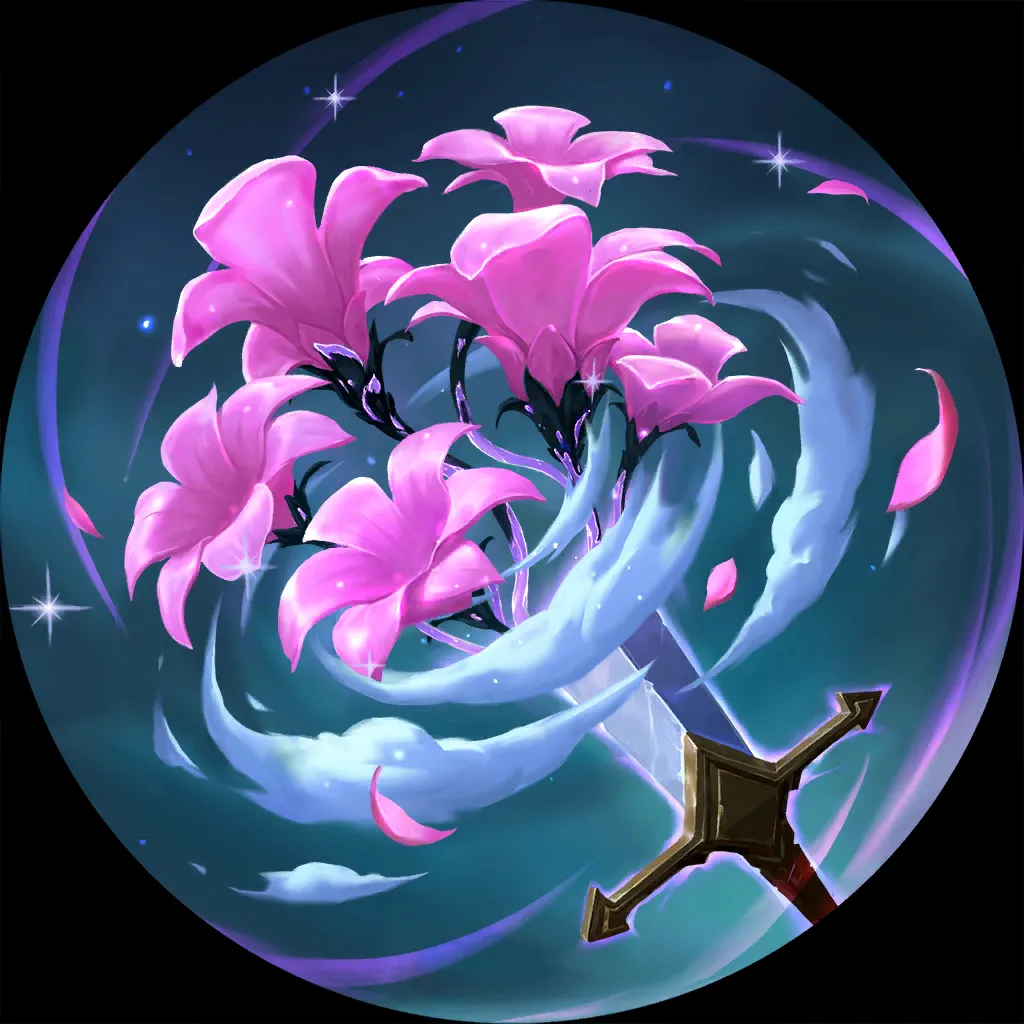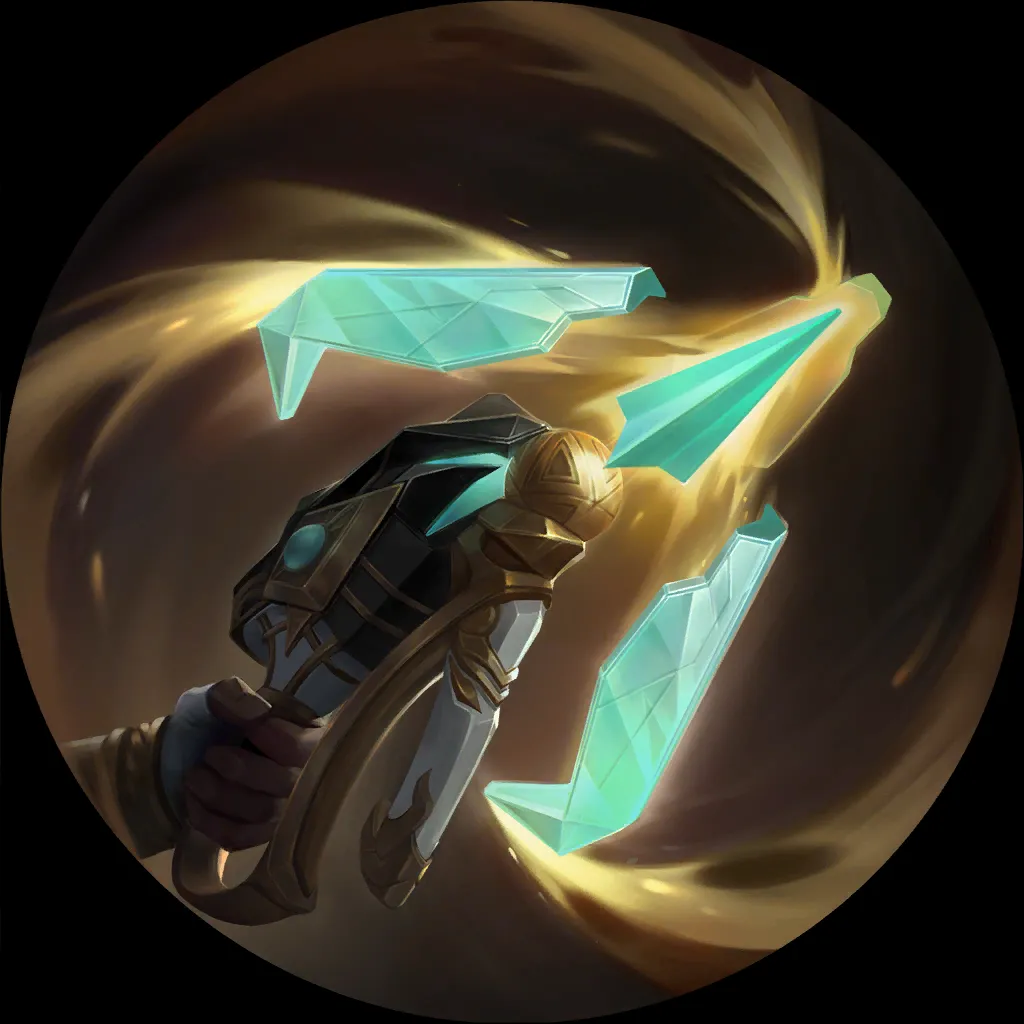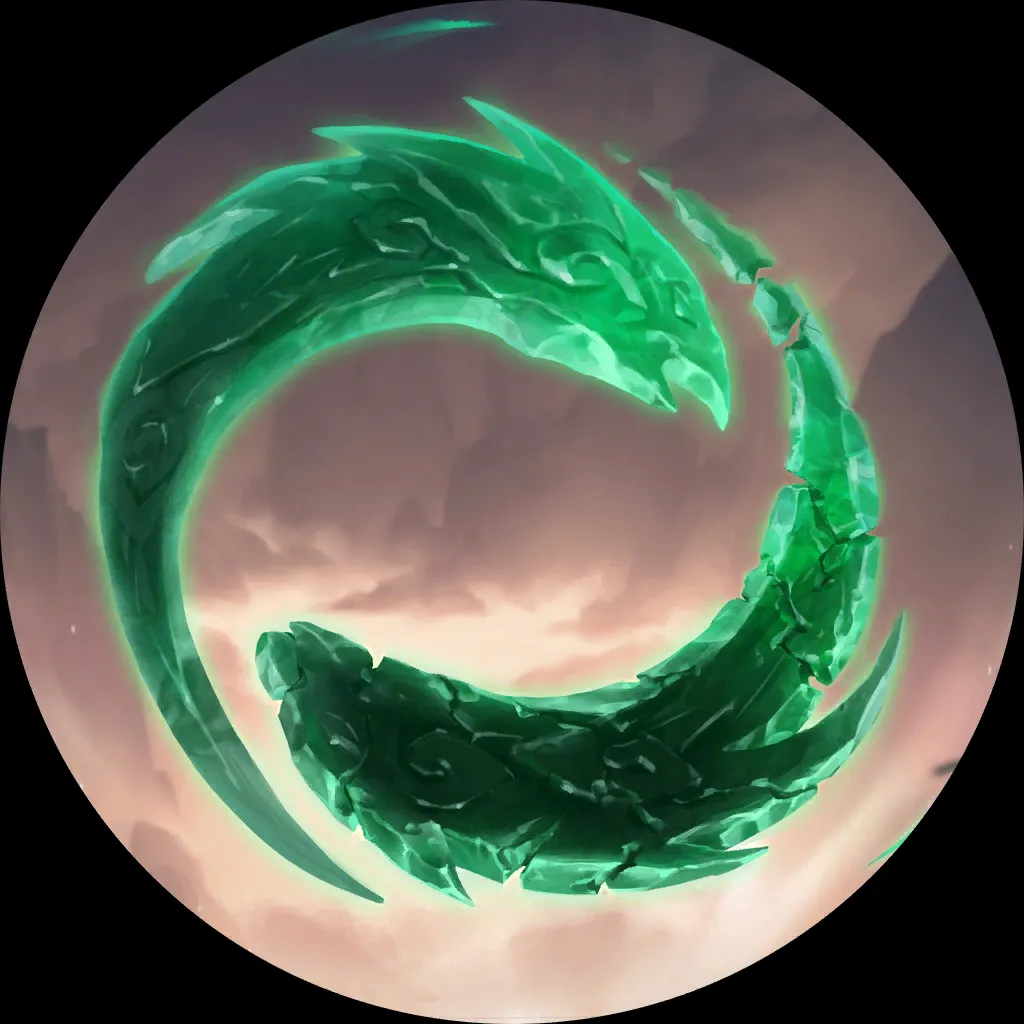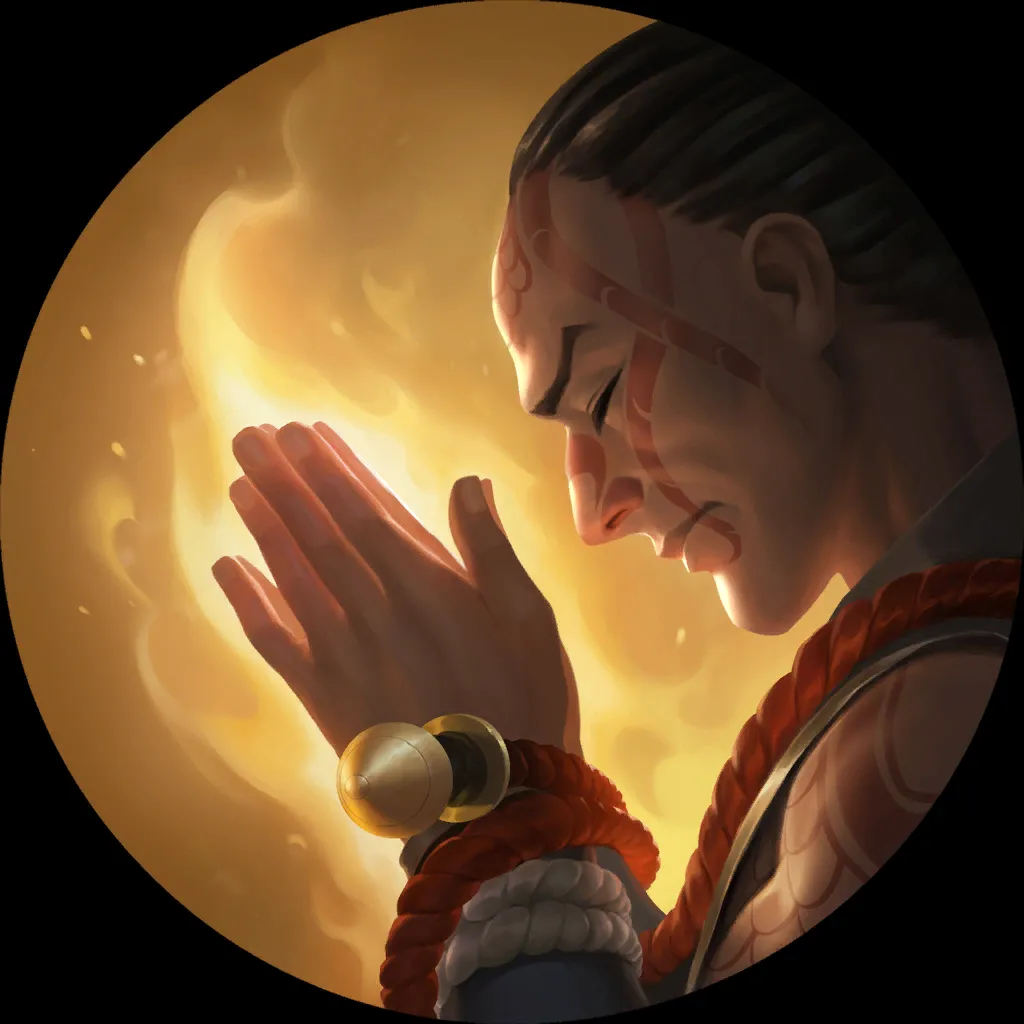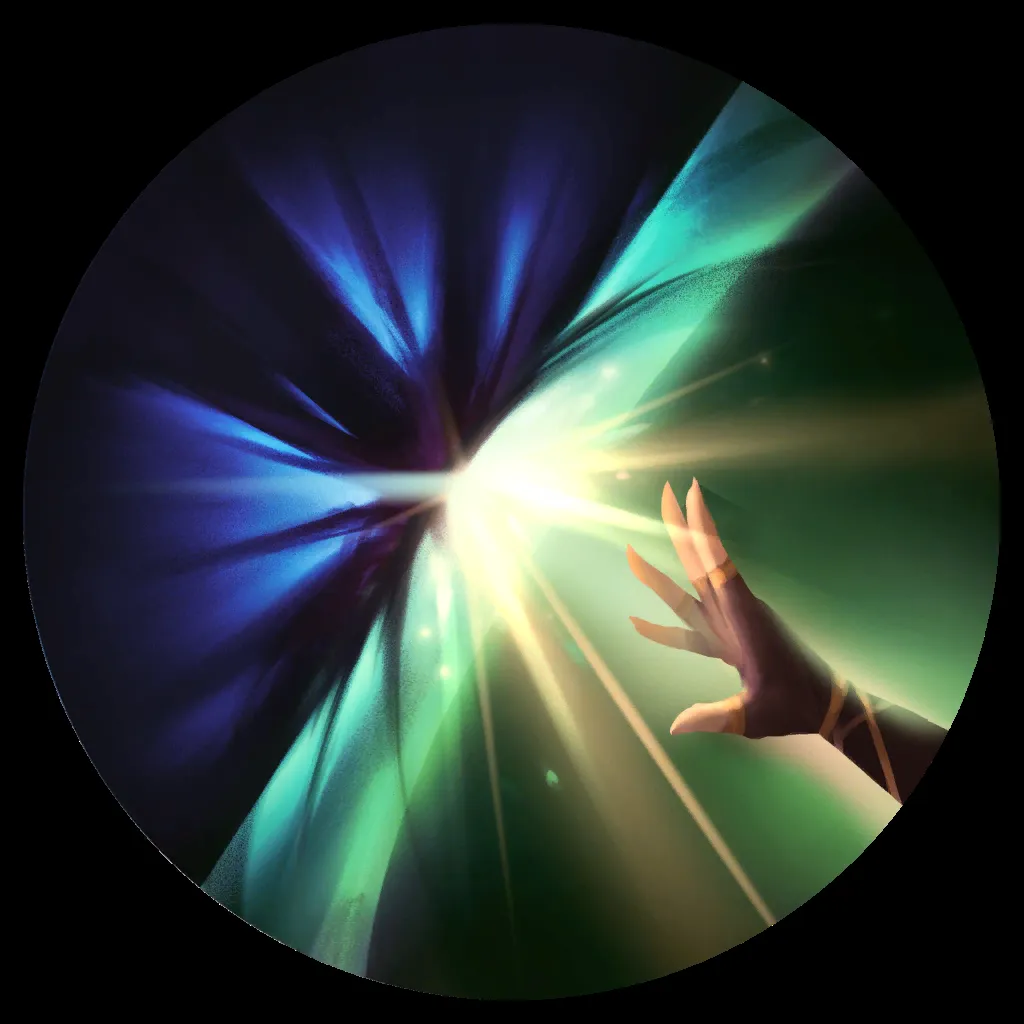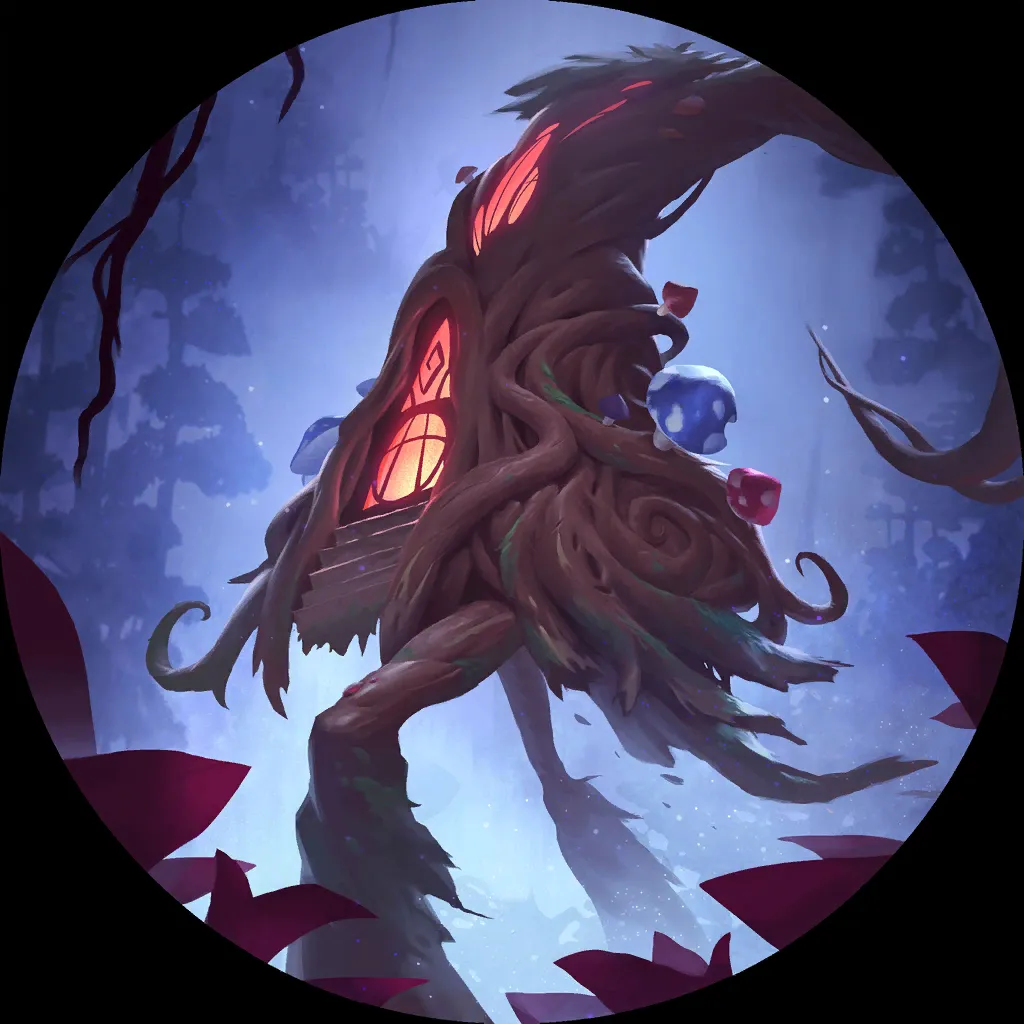 6
0
16
18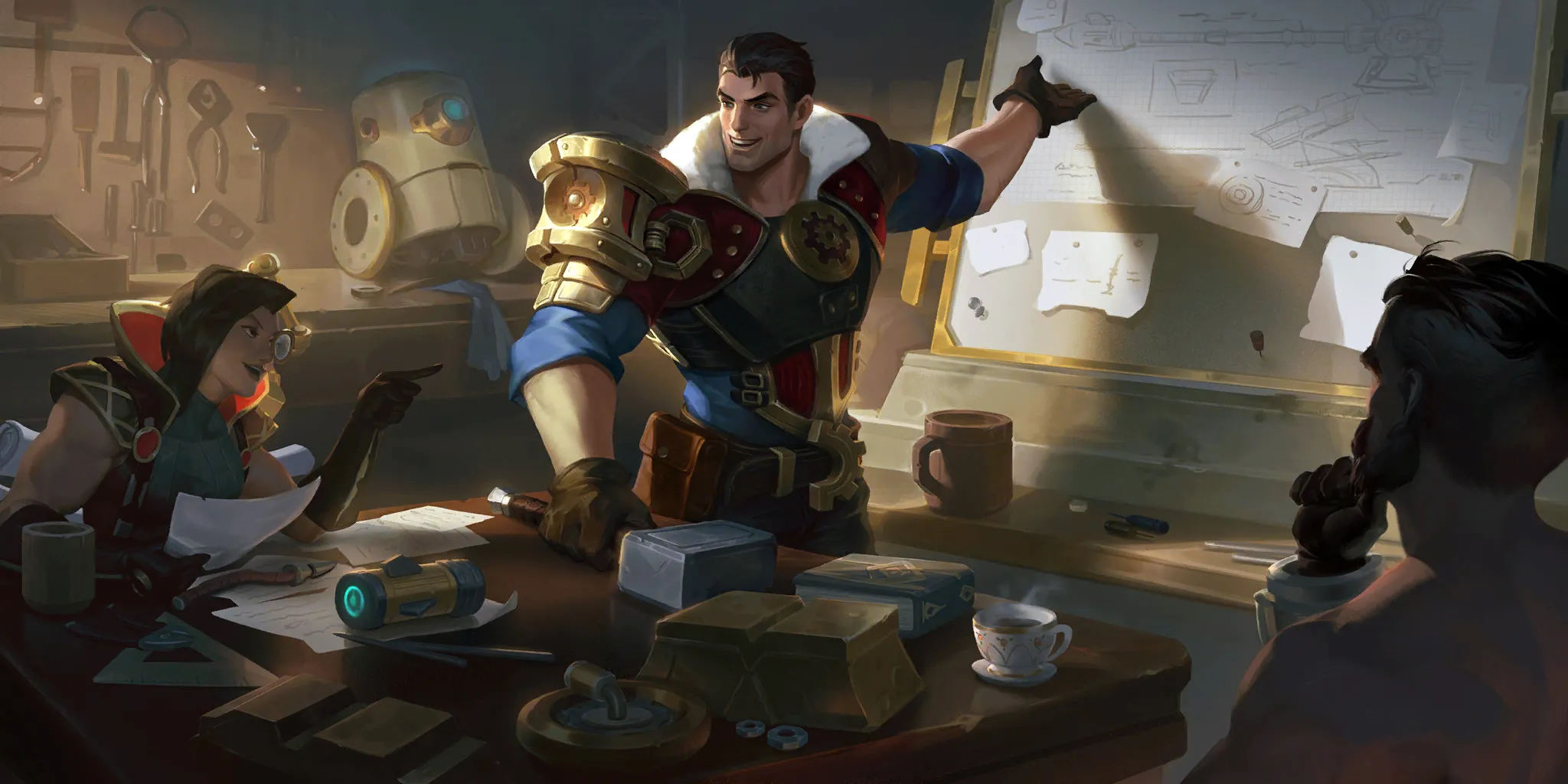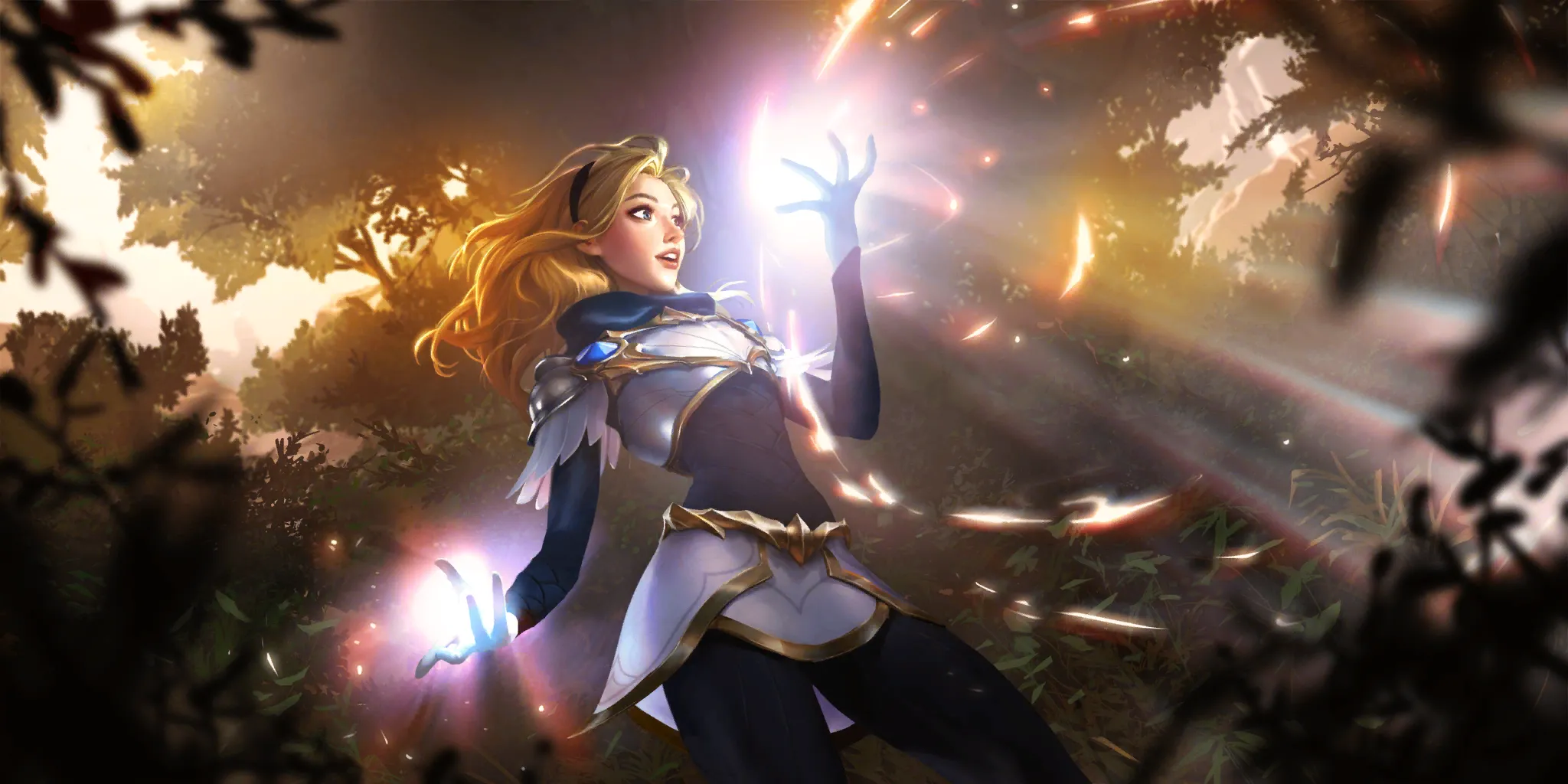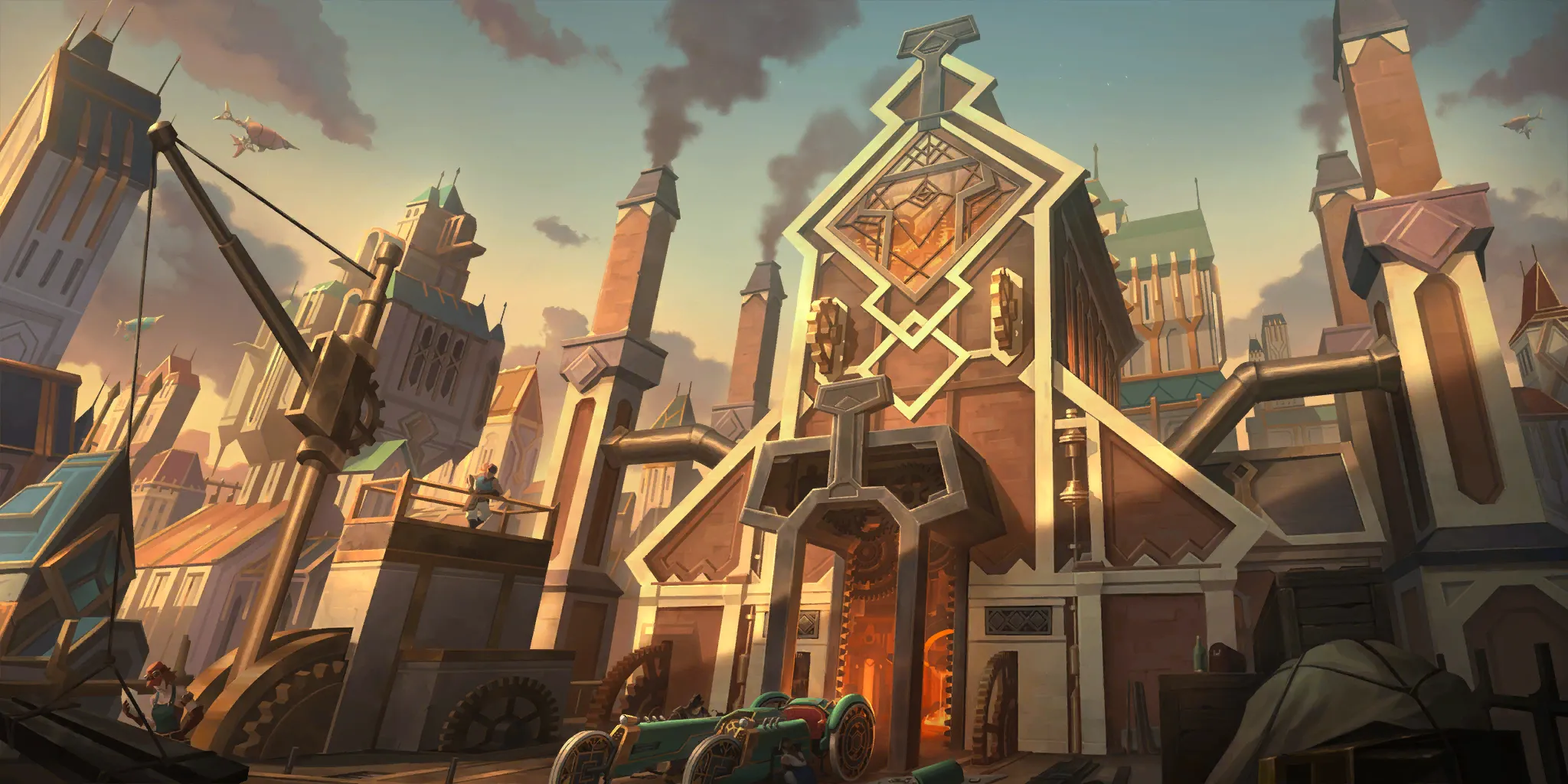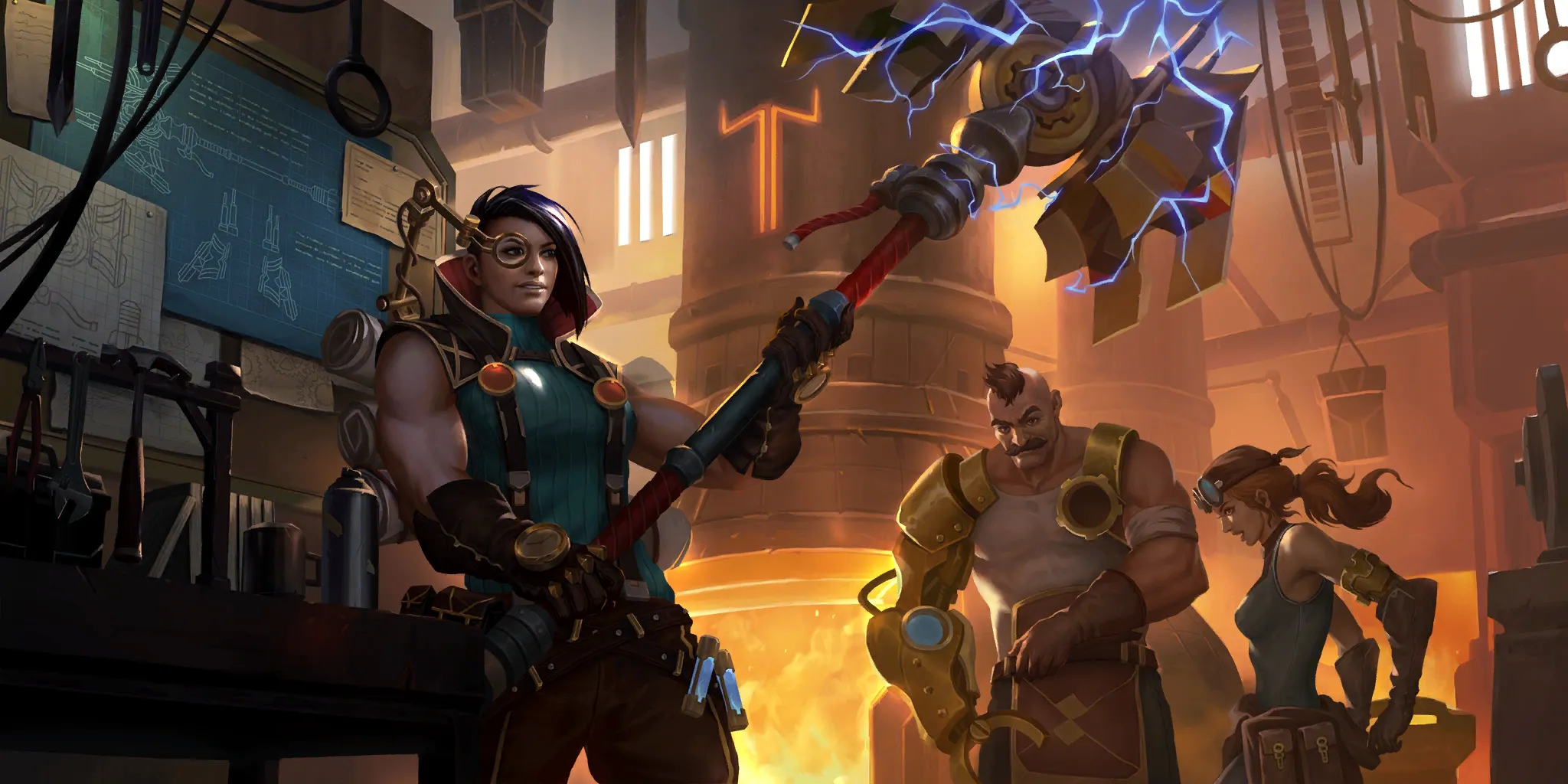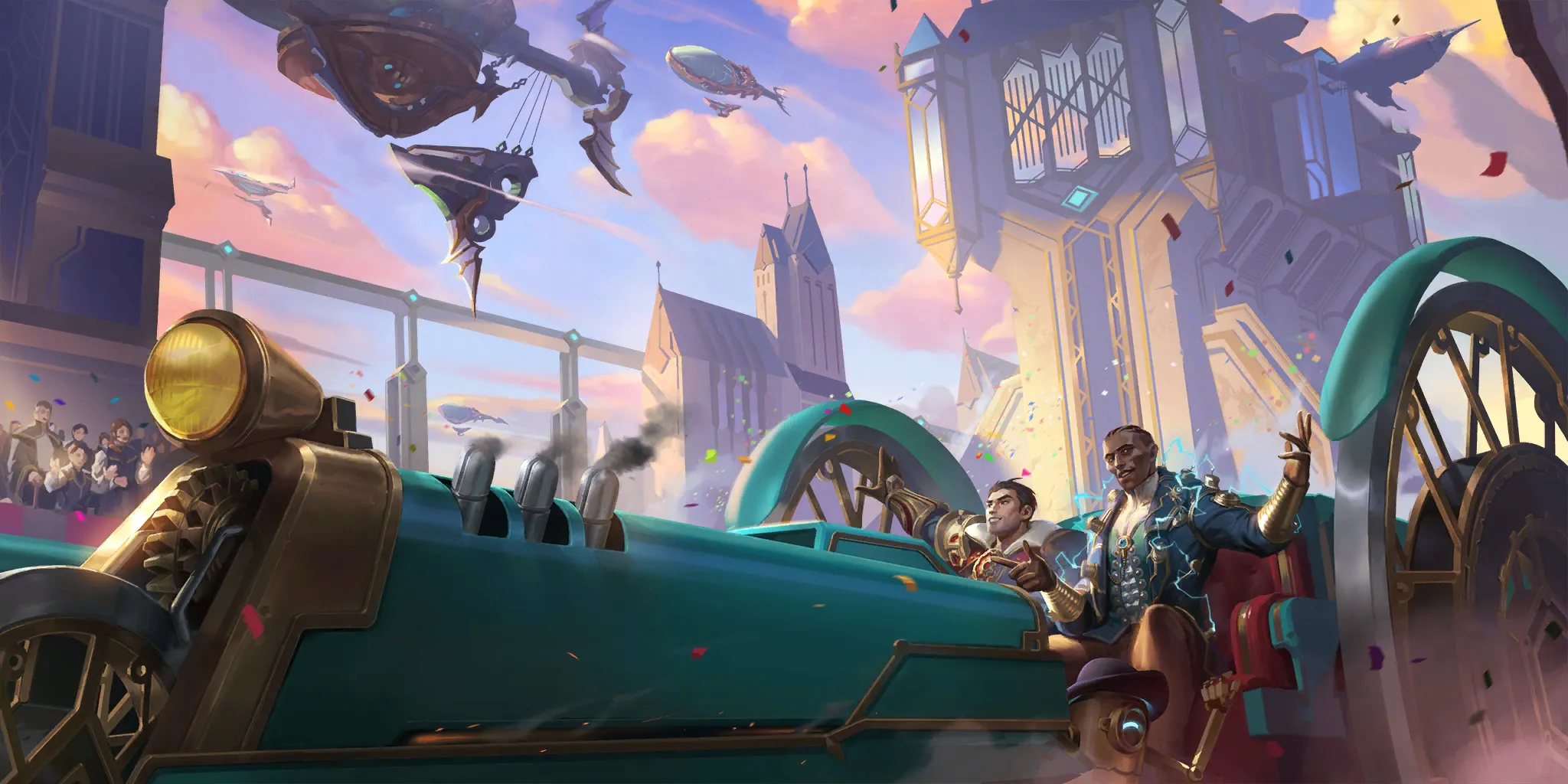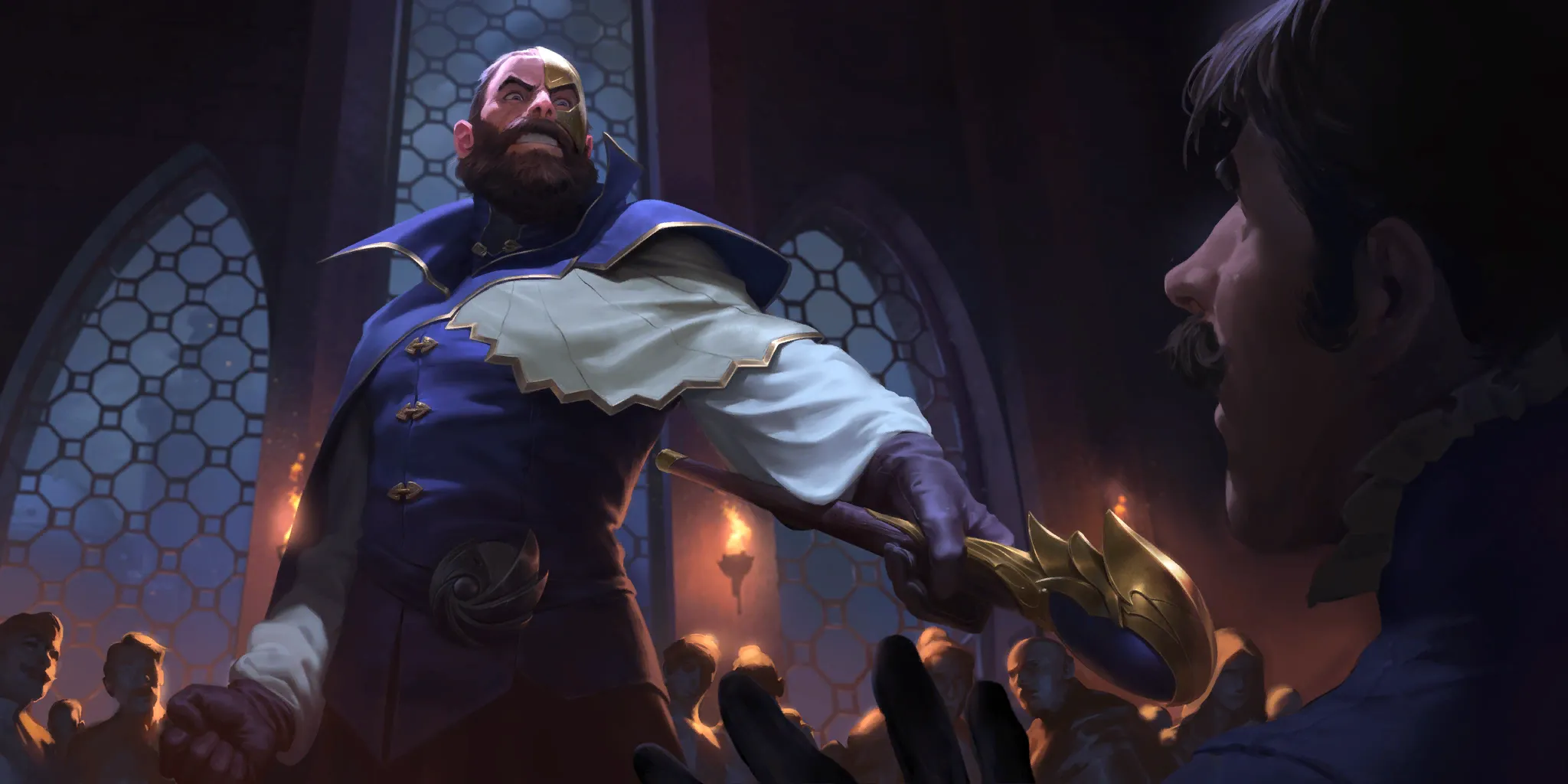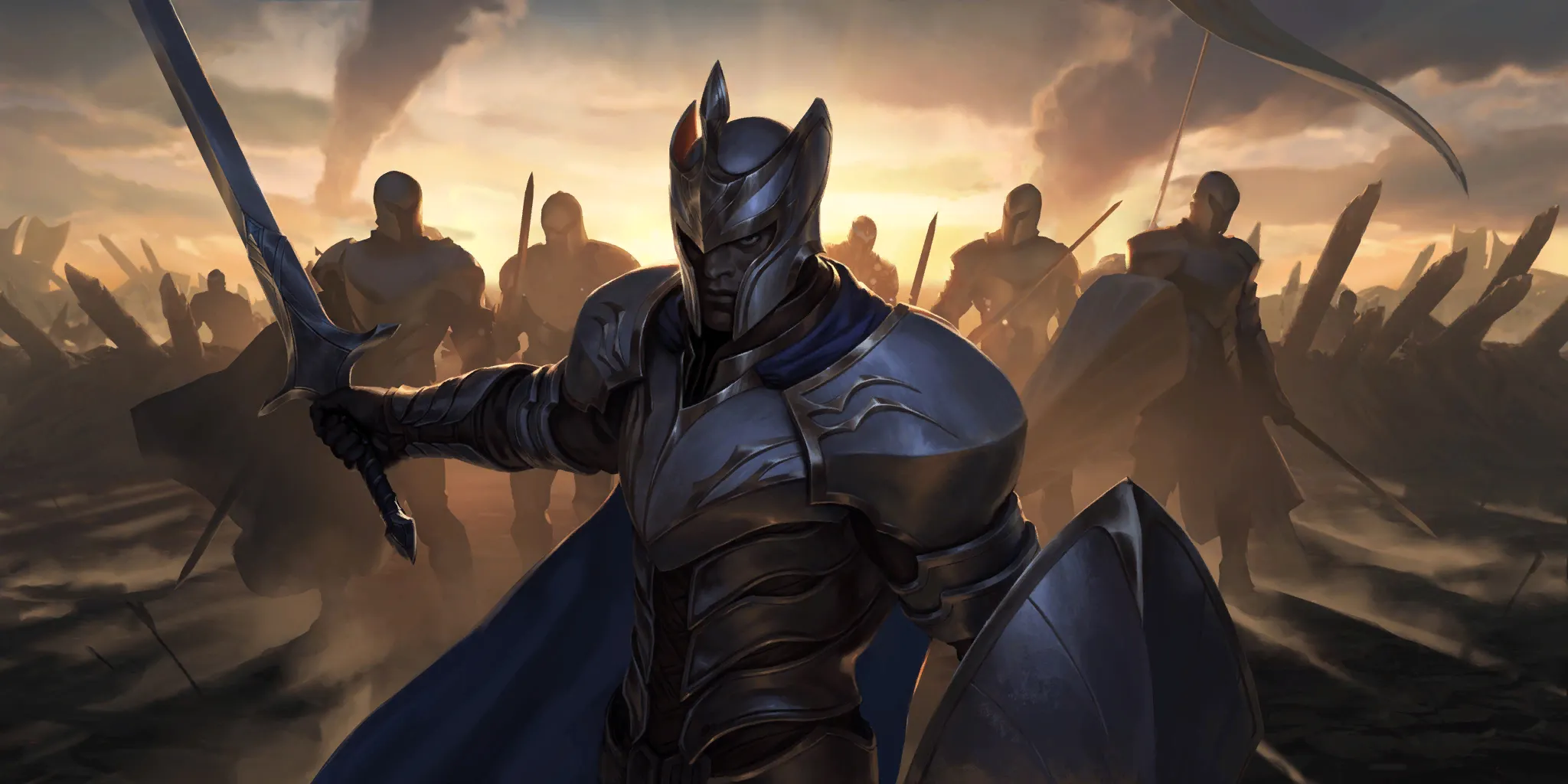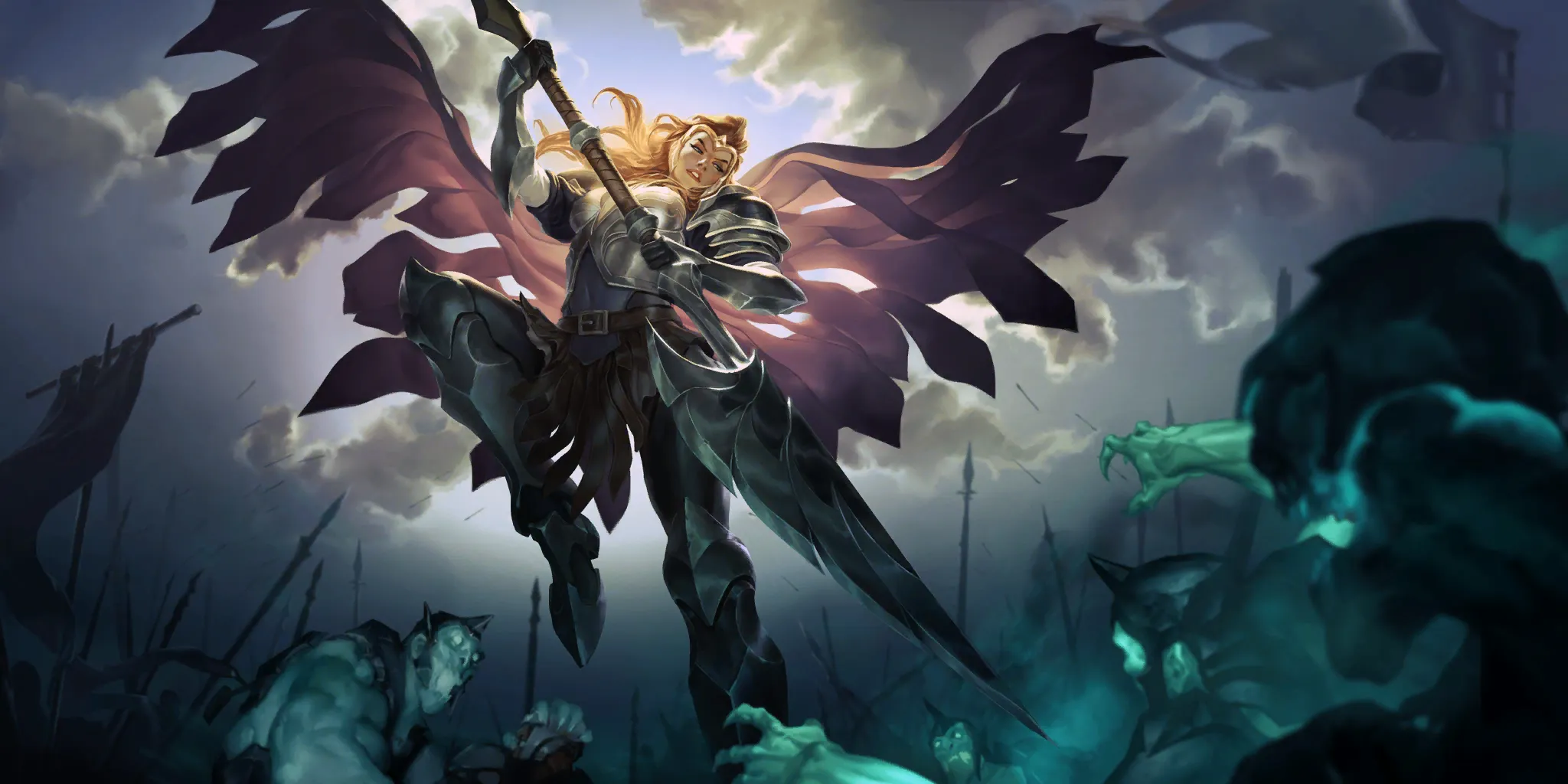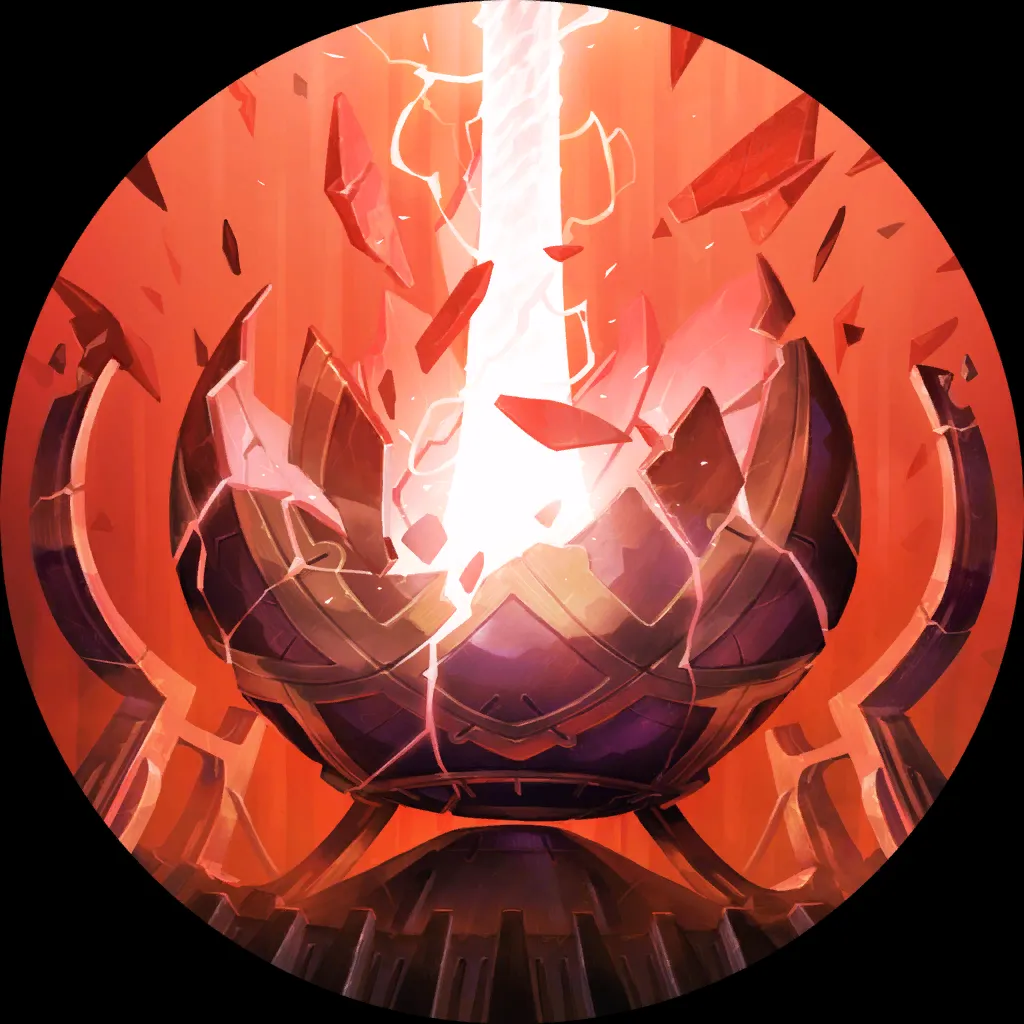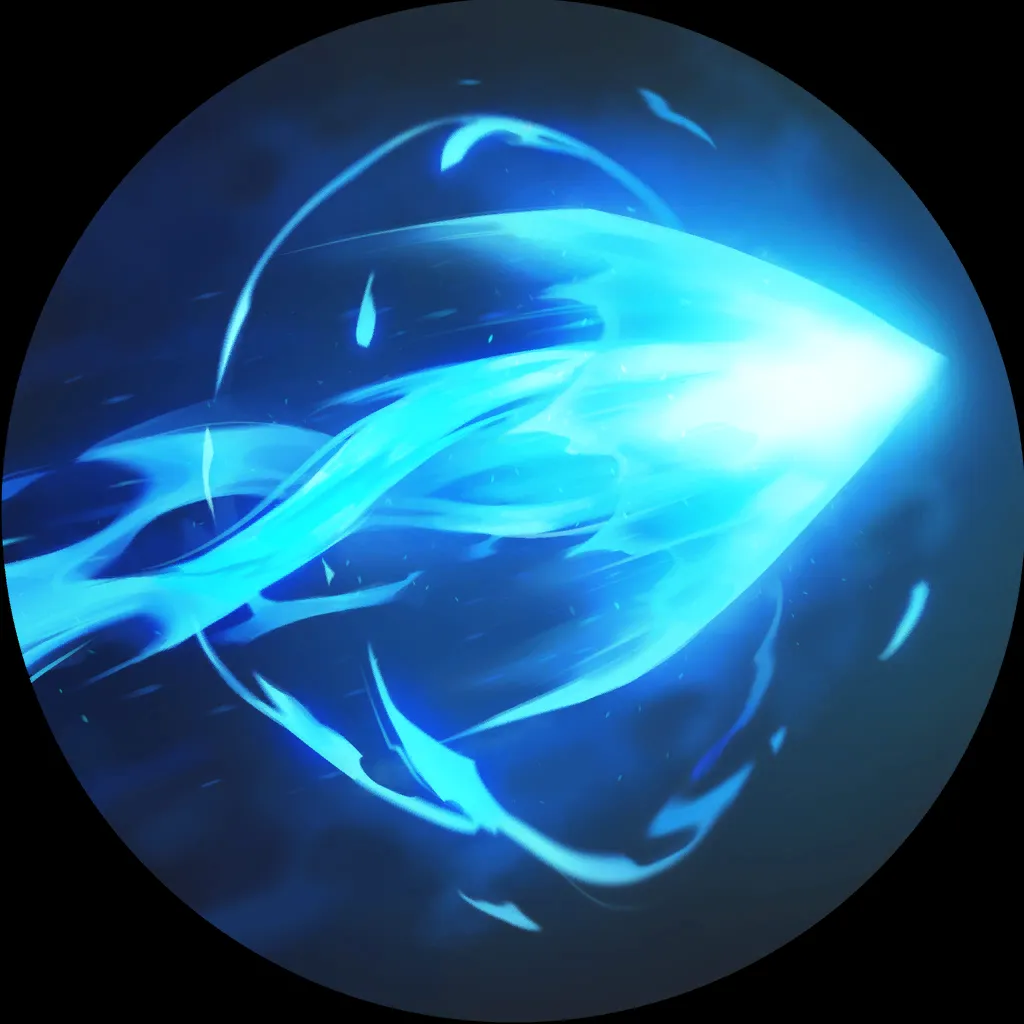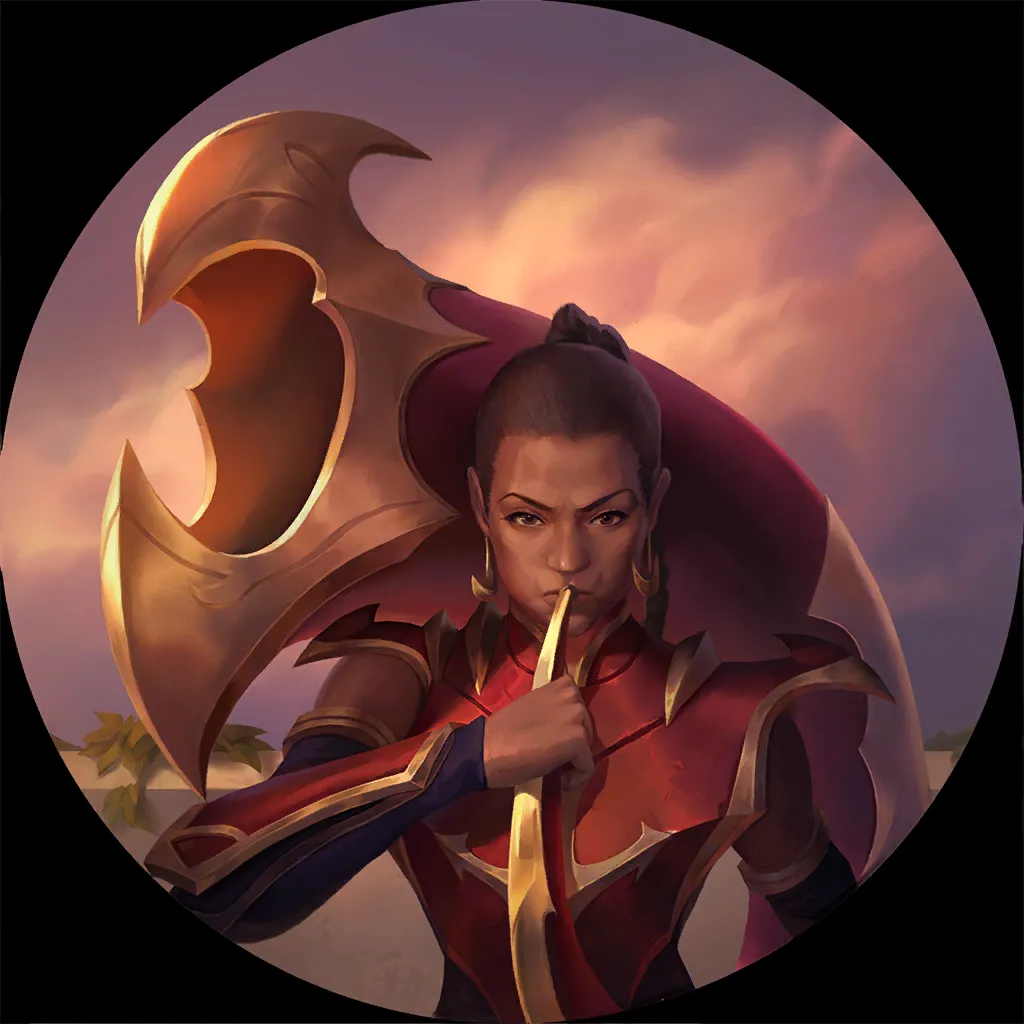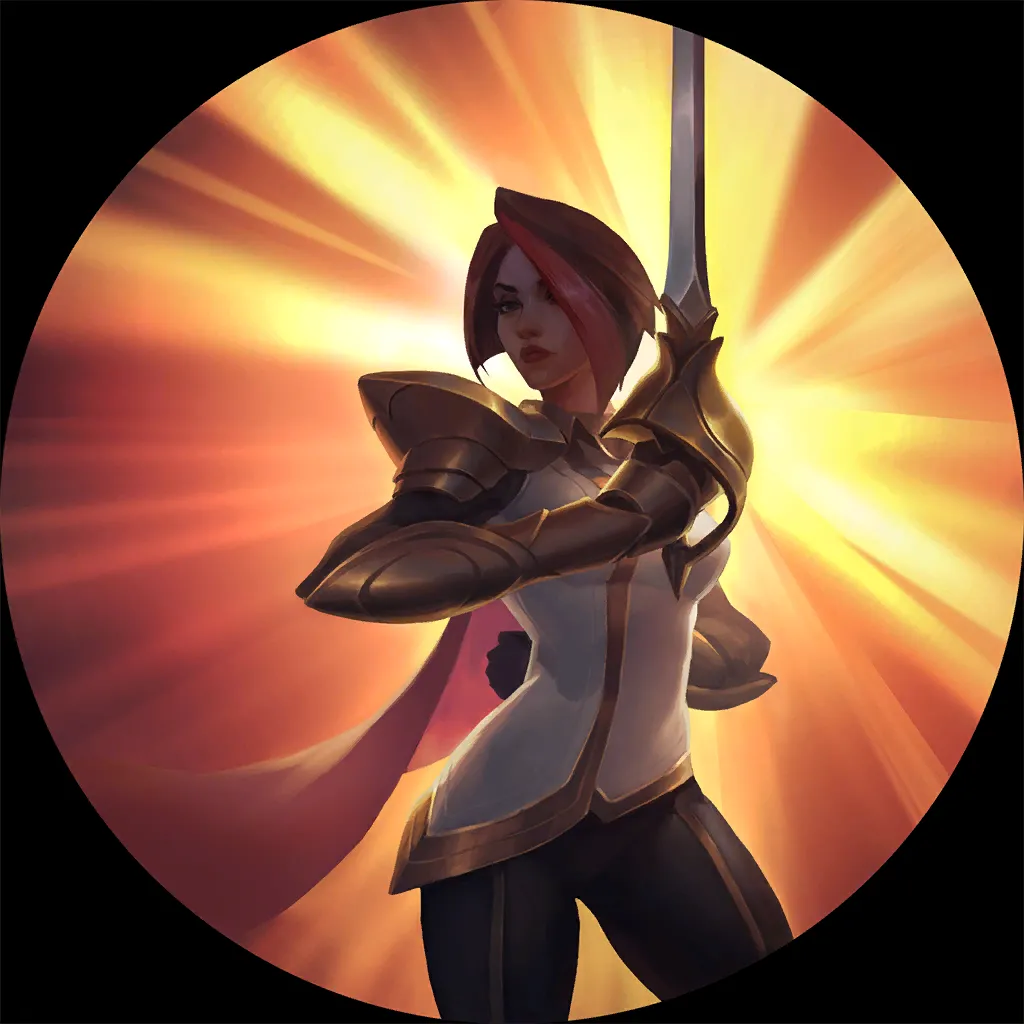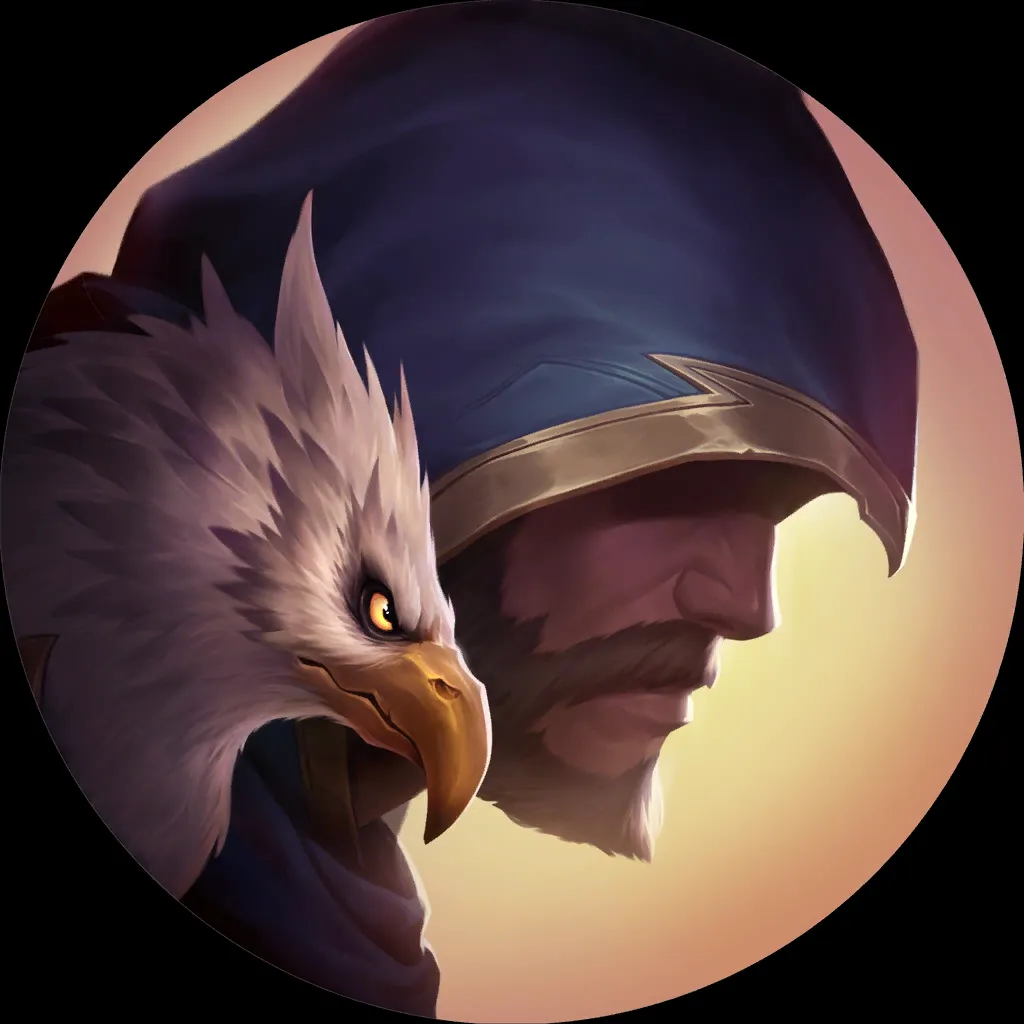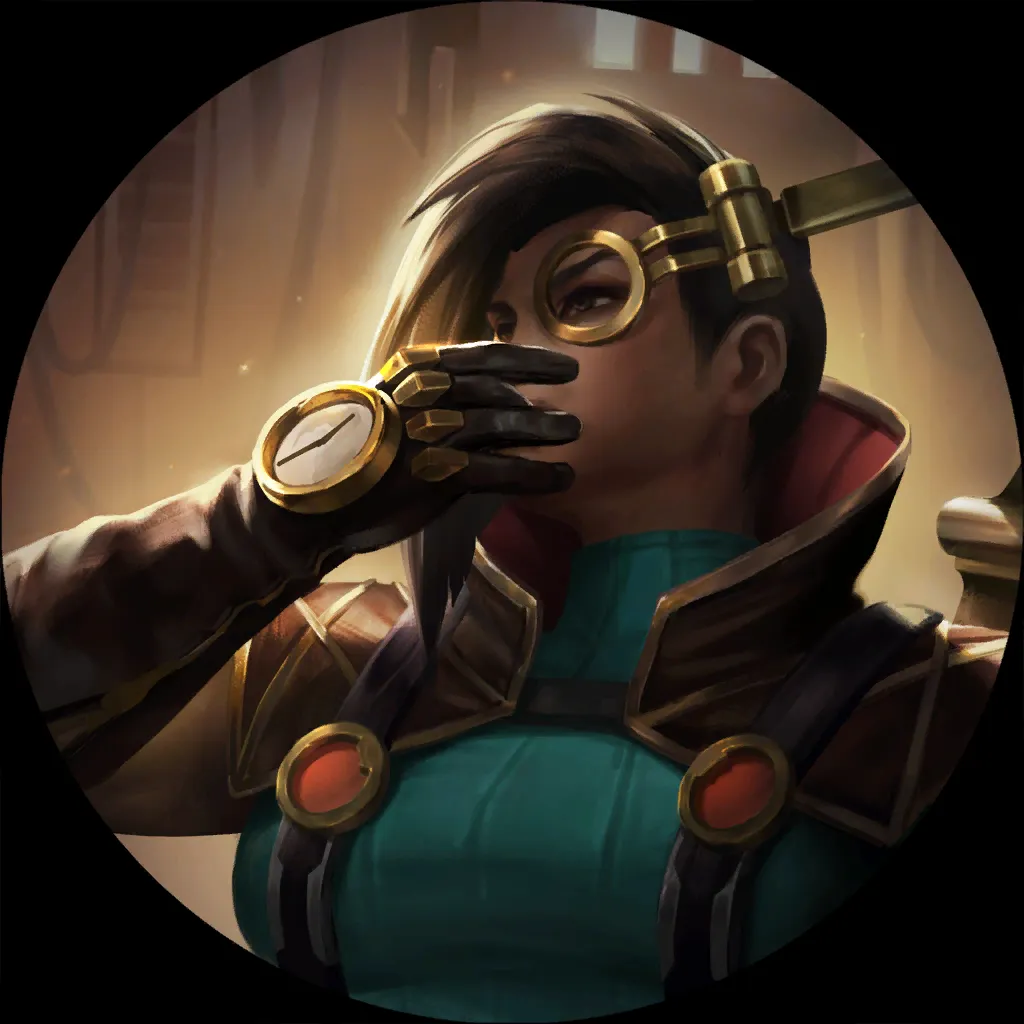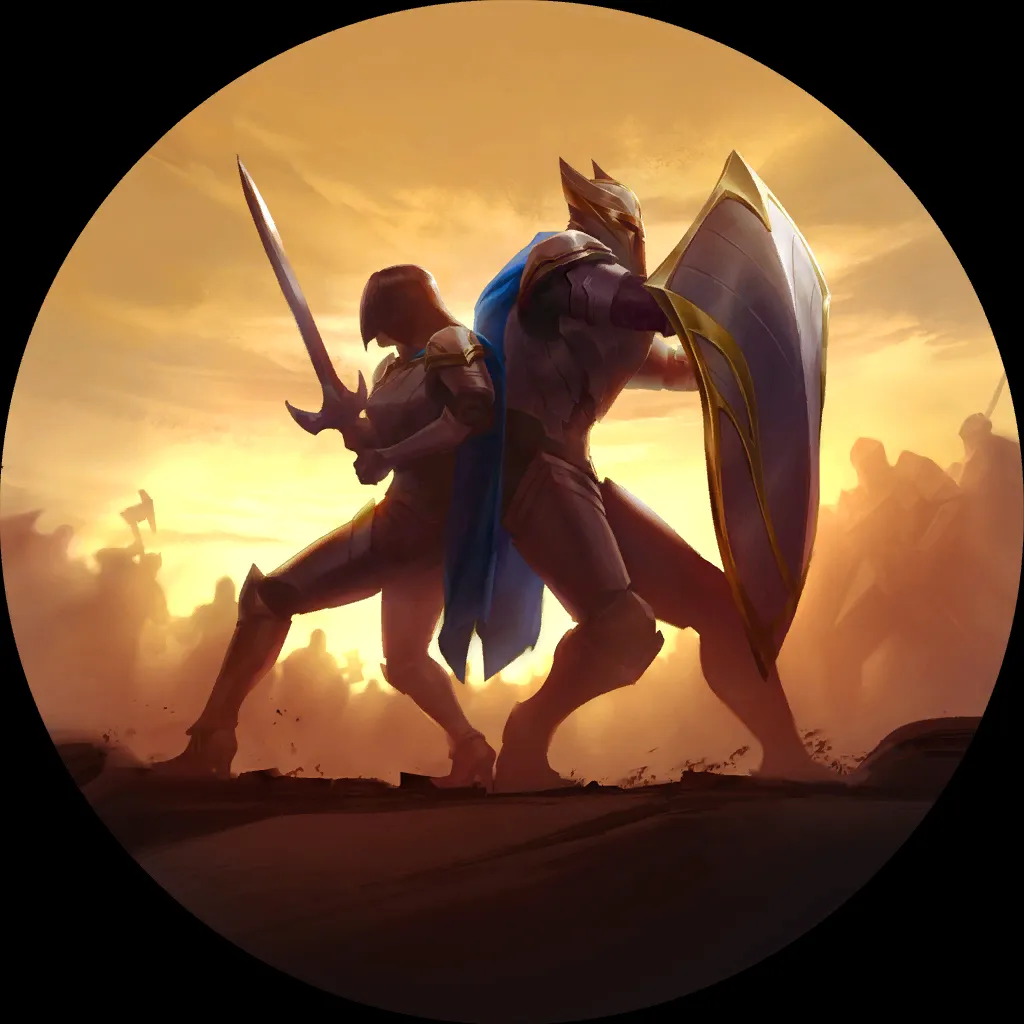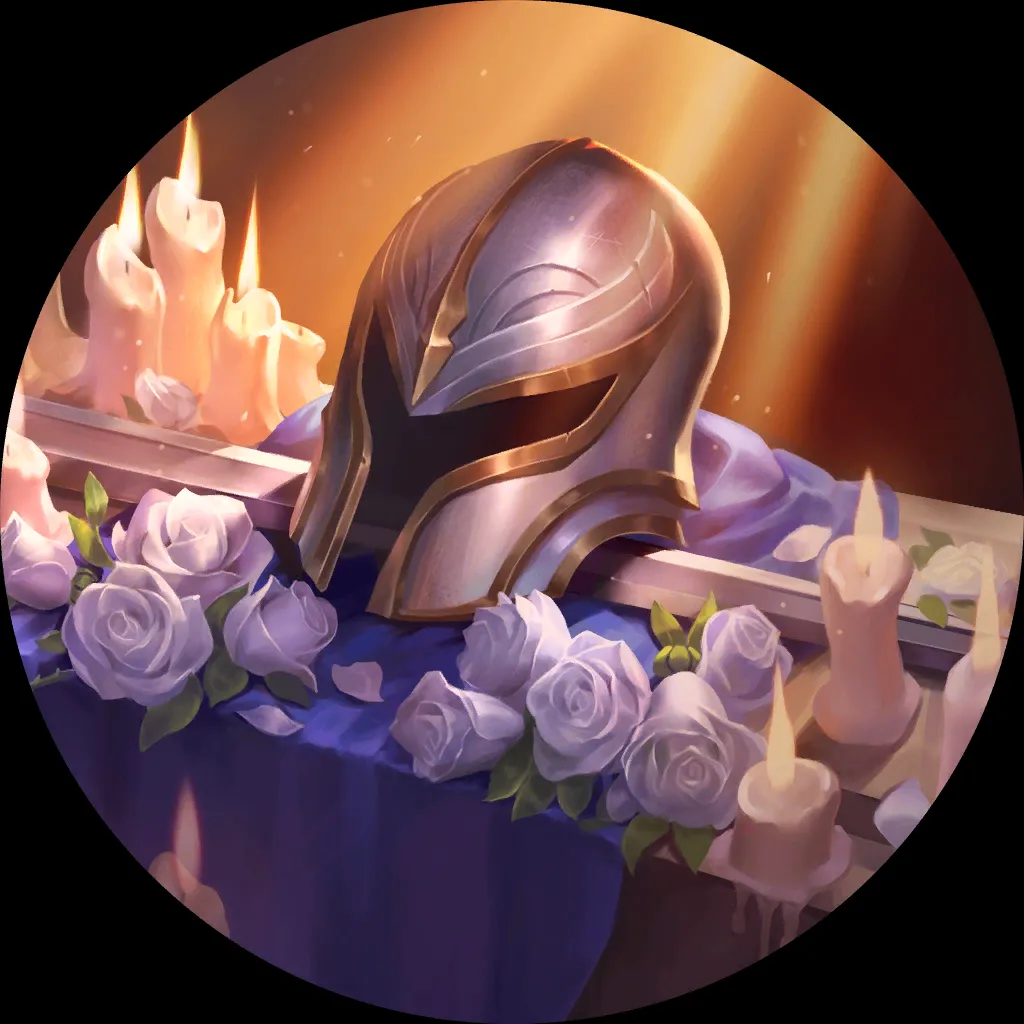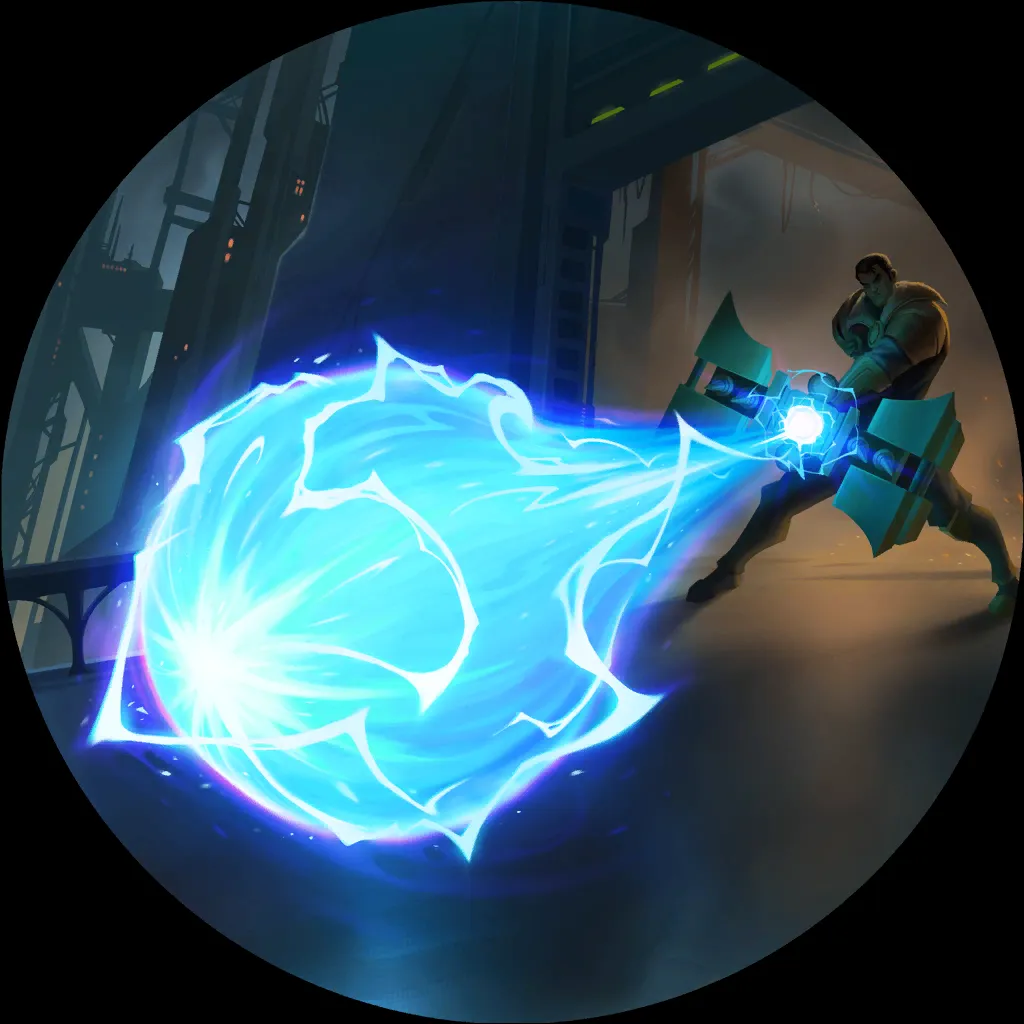 6
0
9
25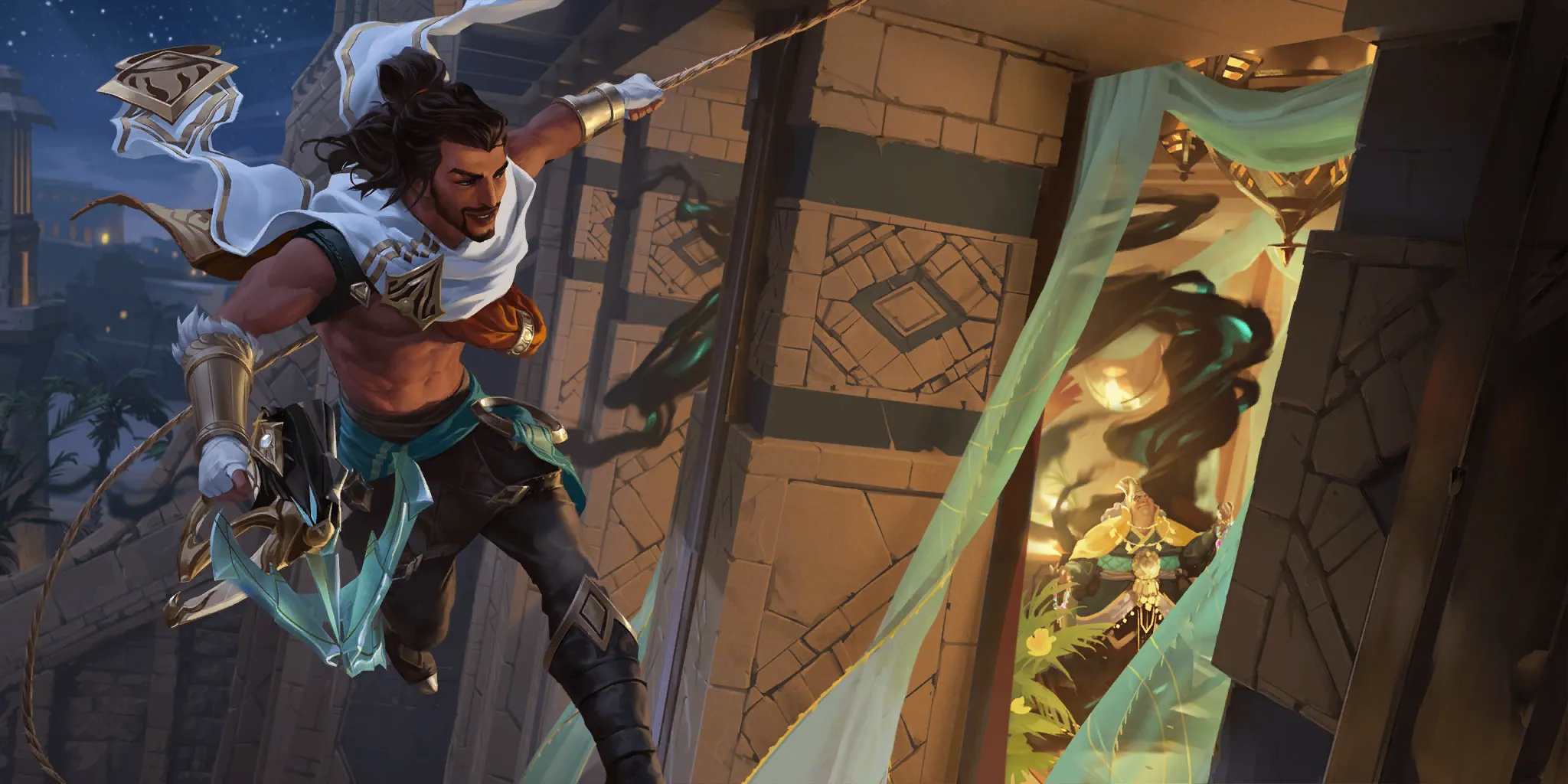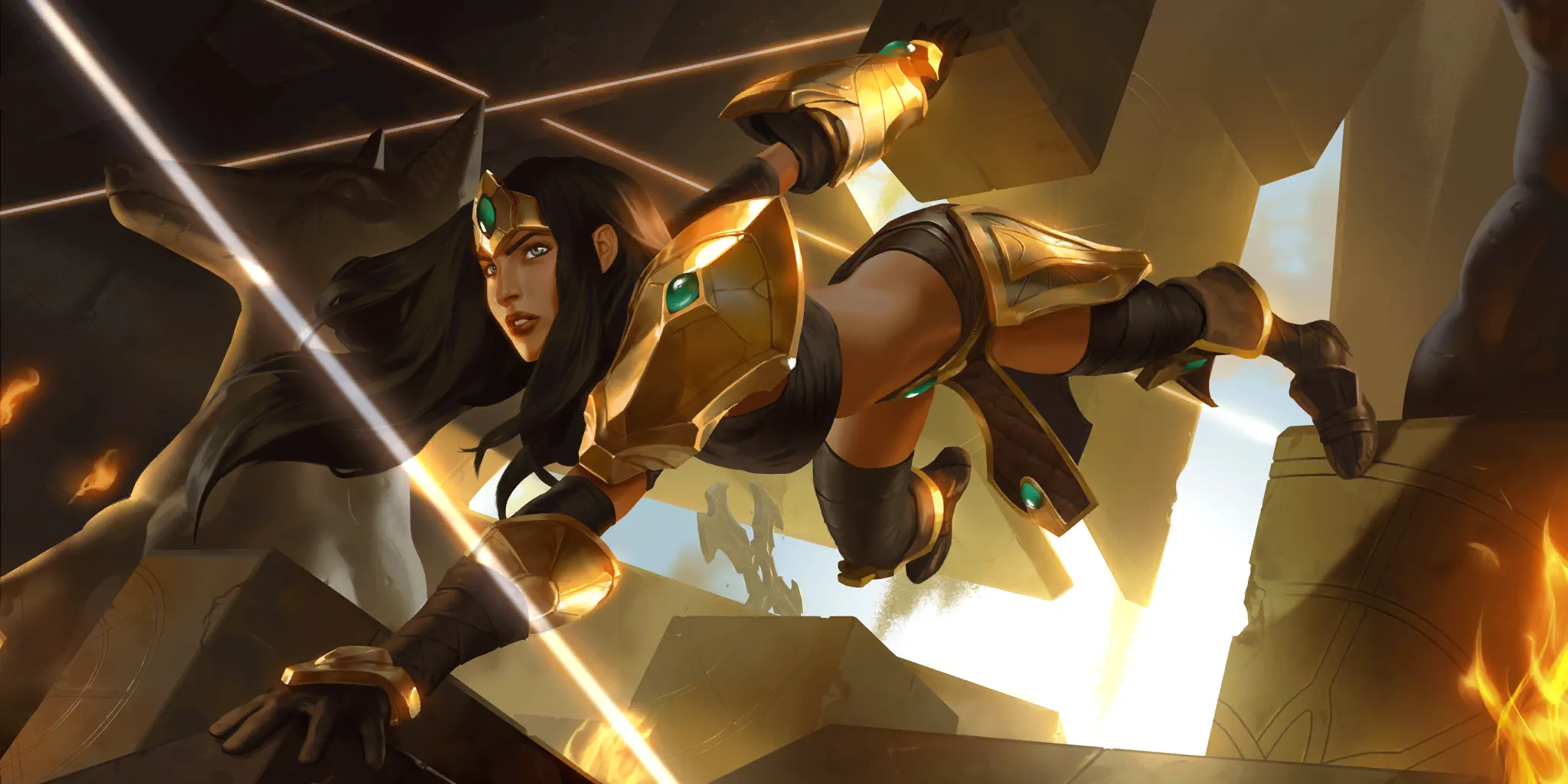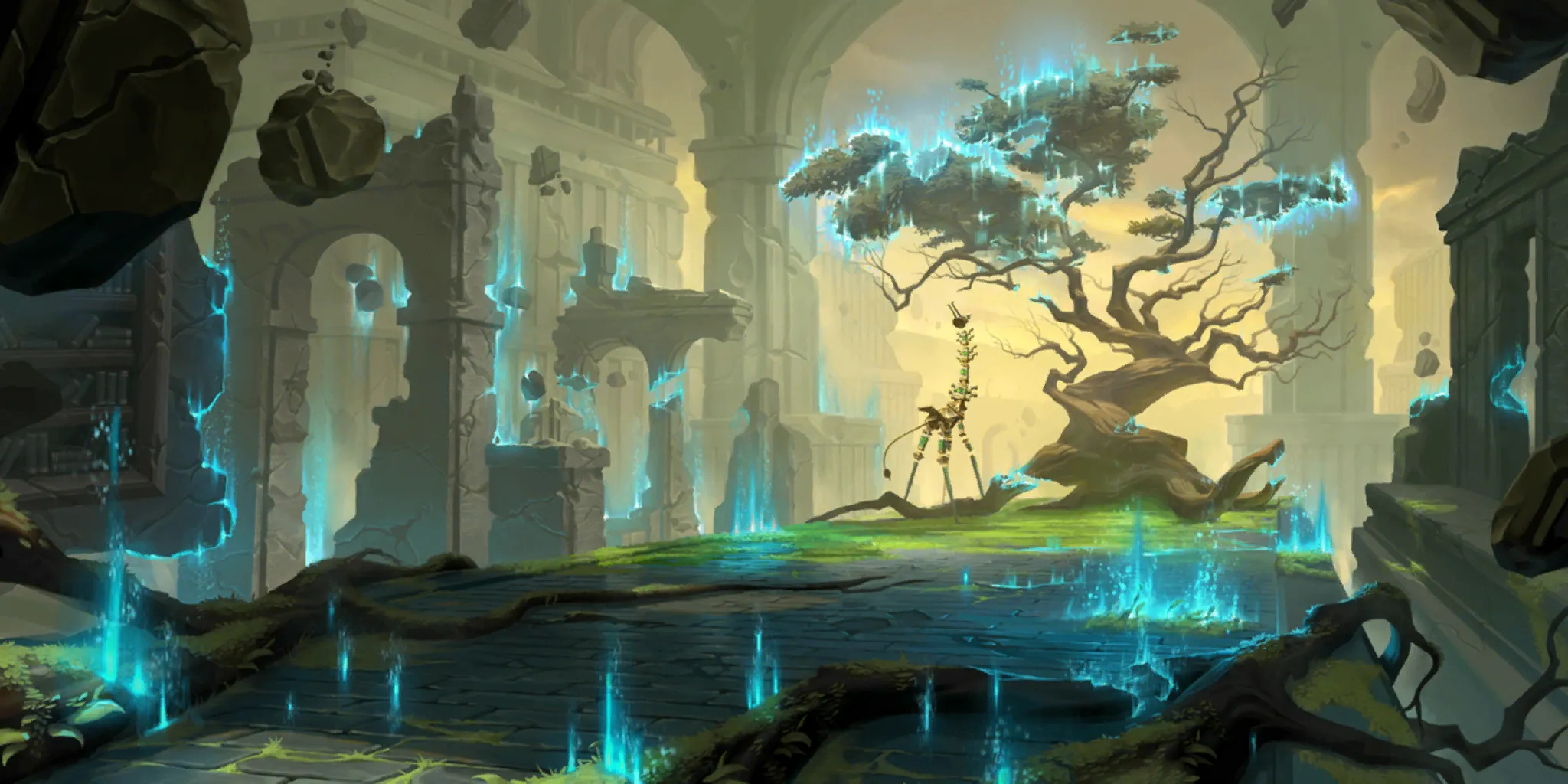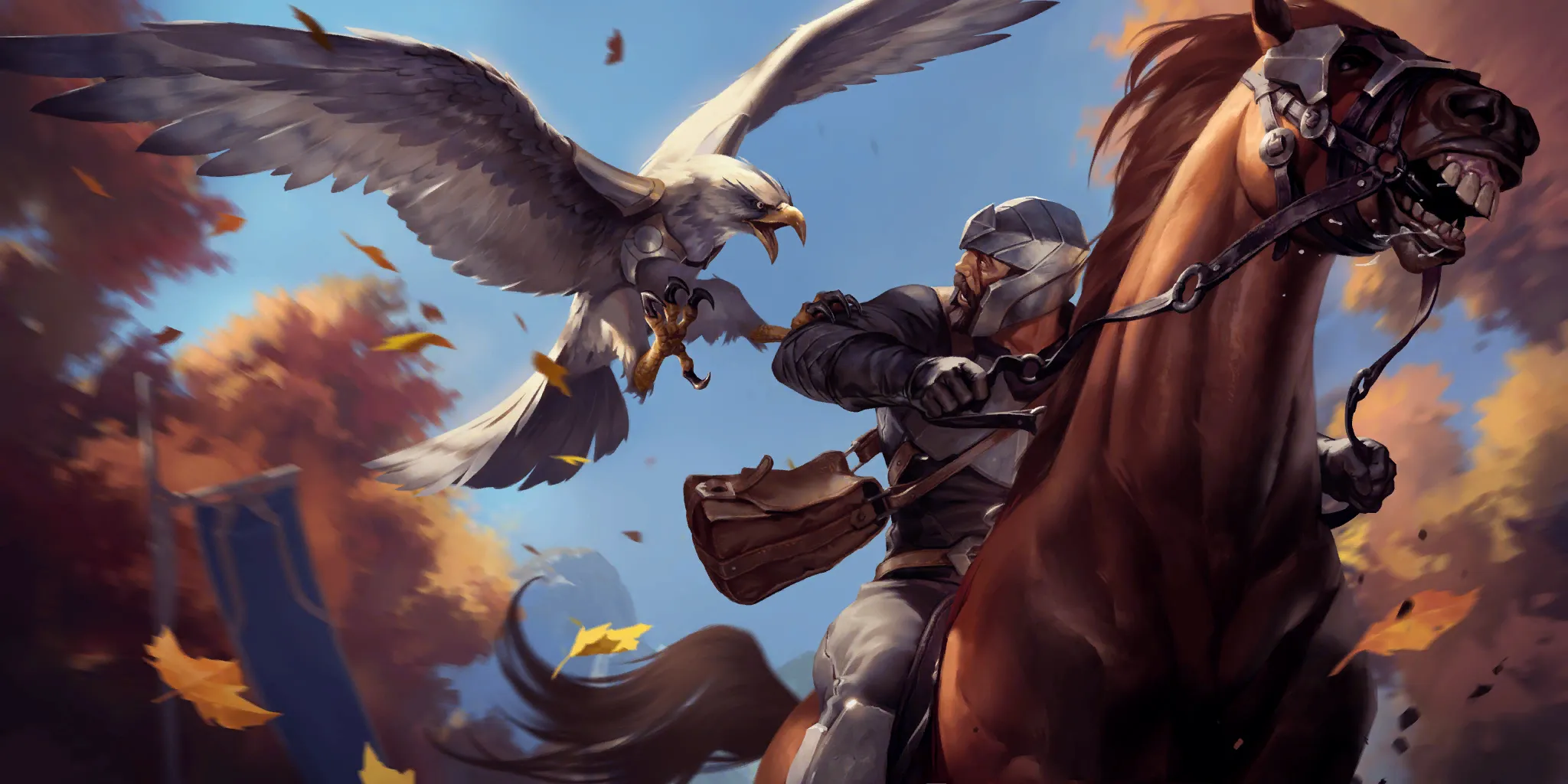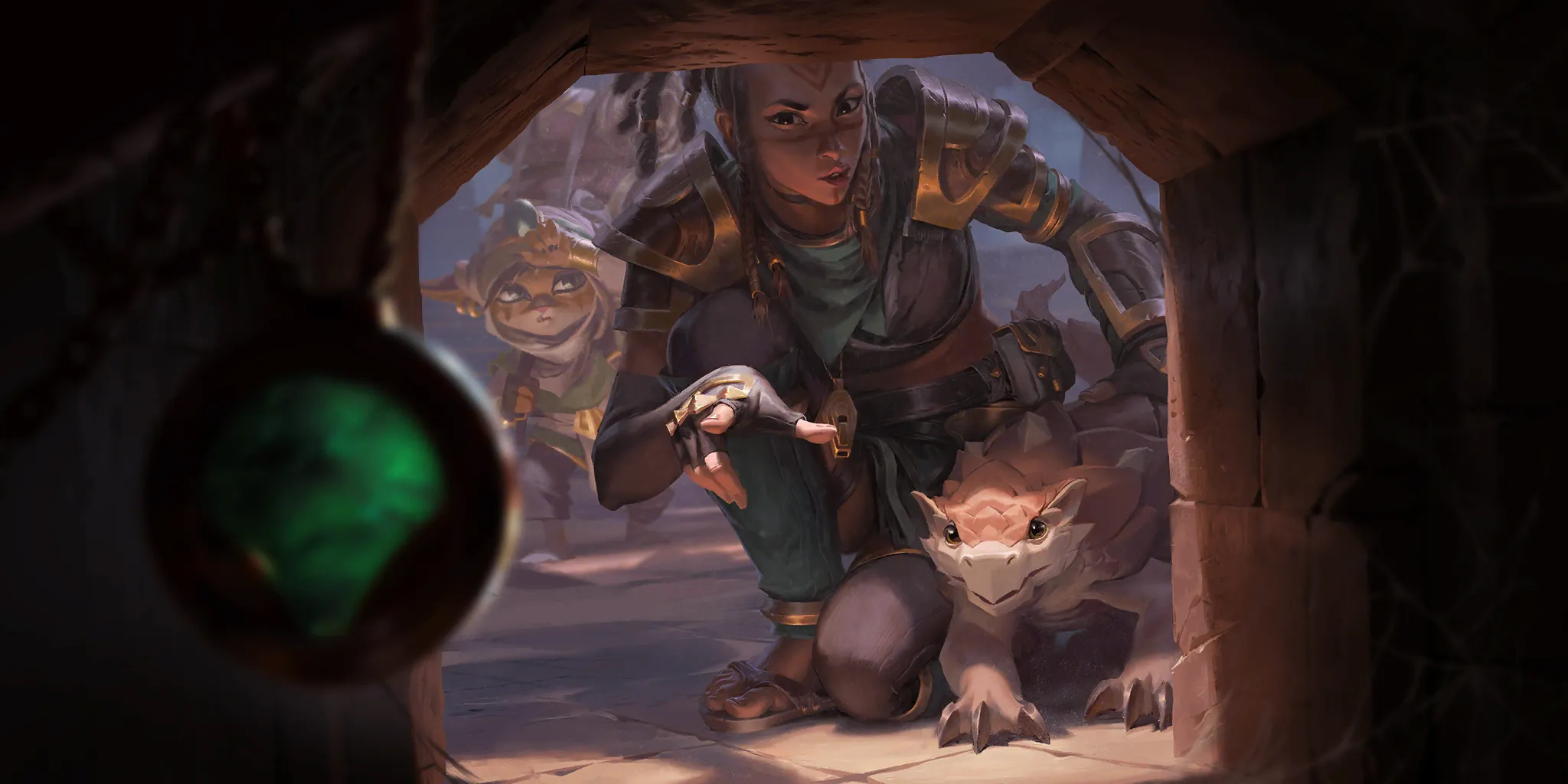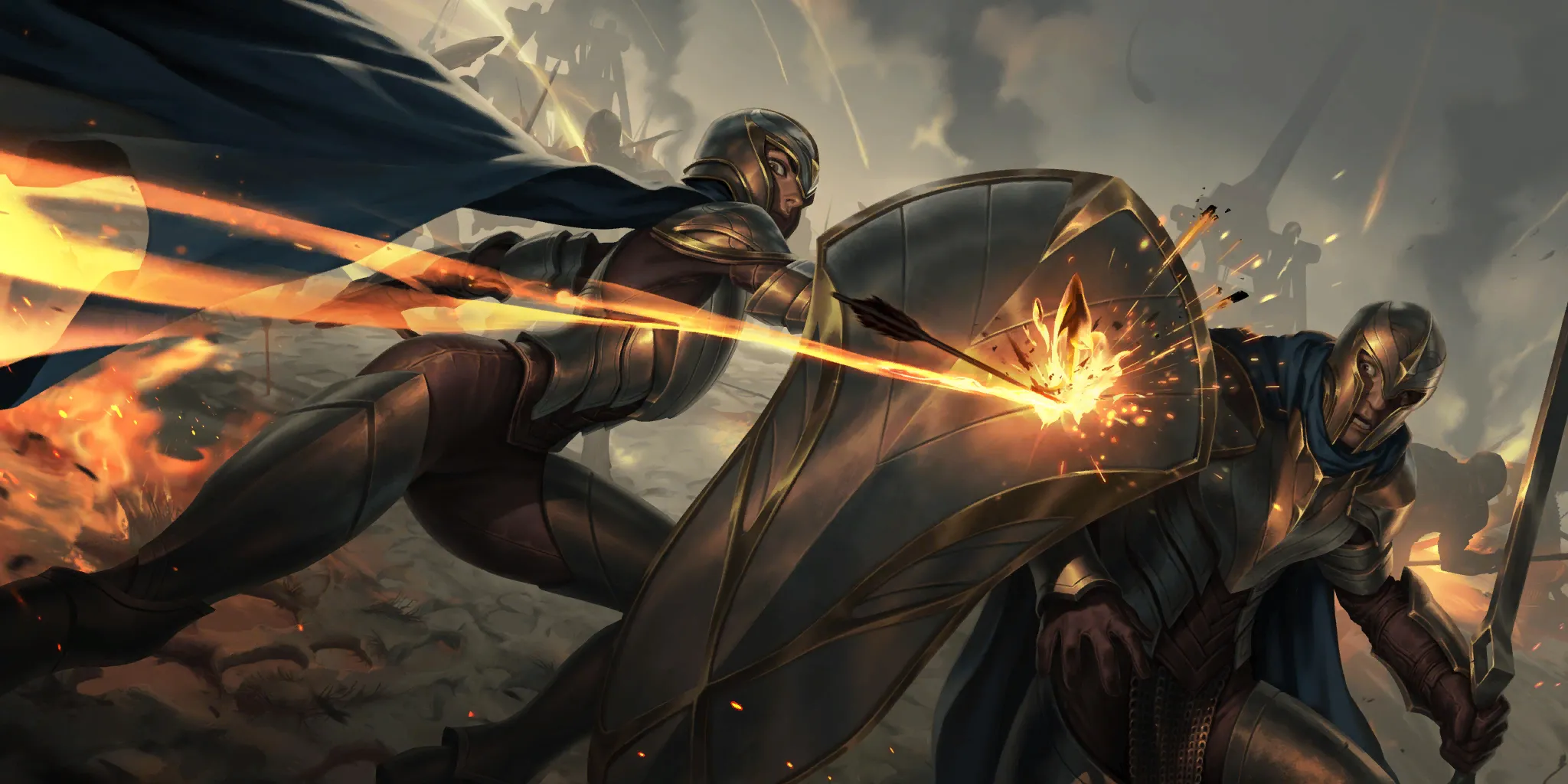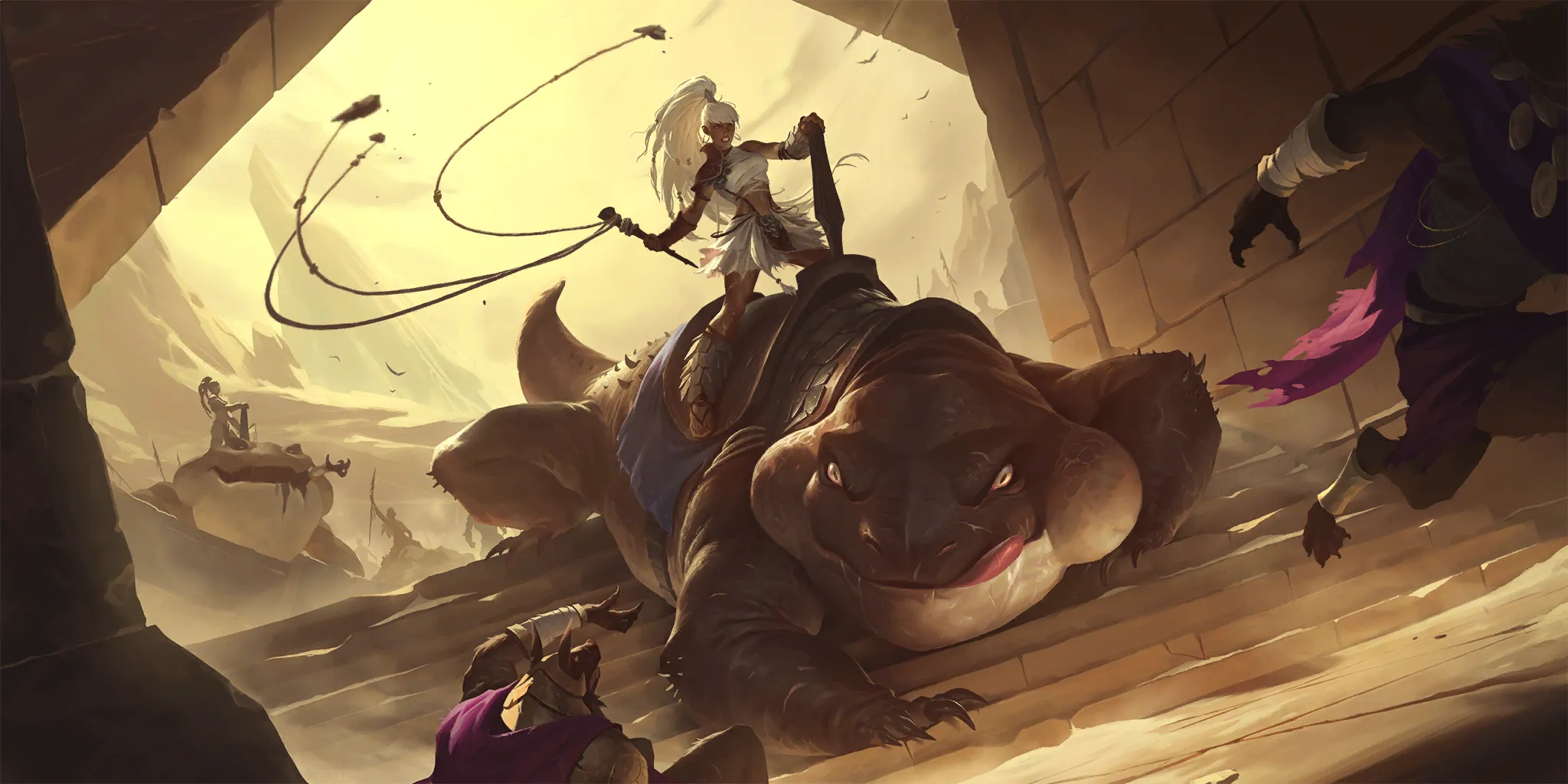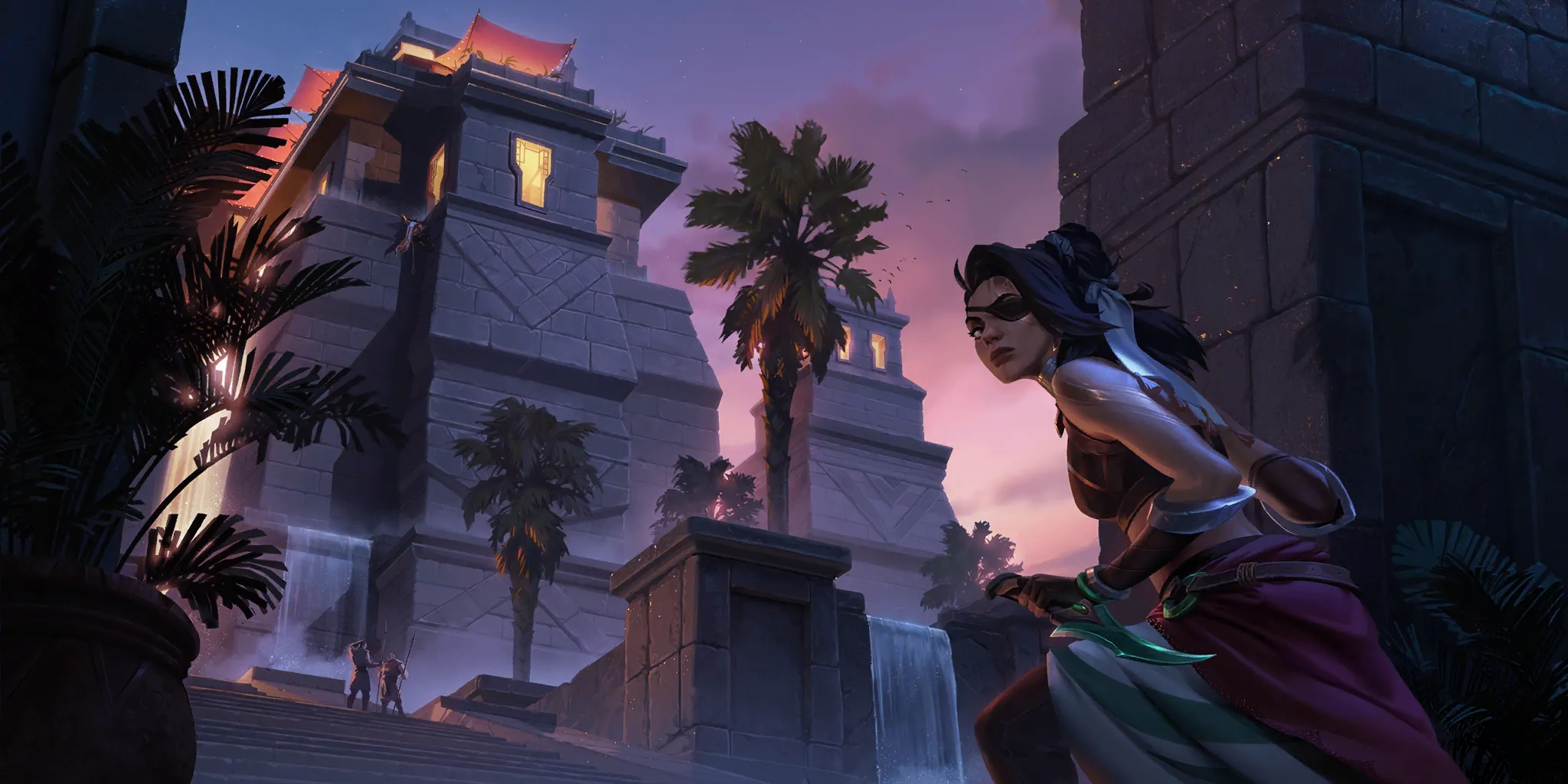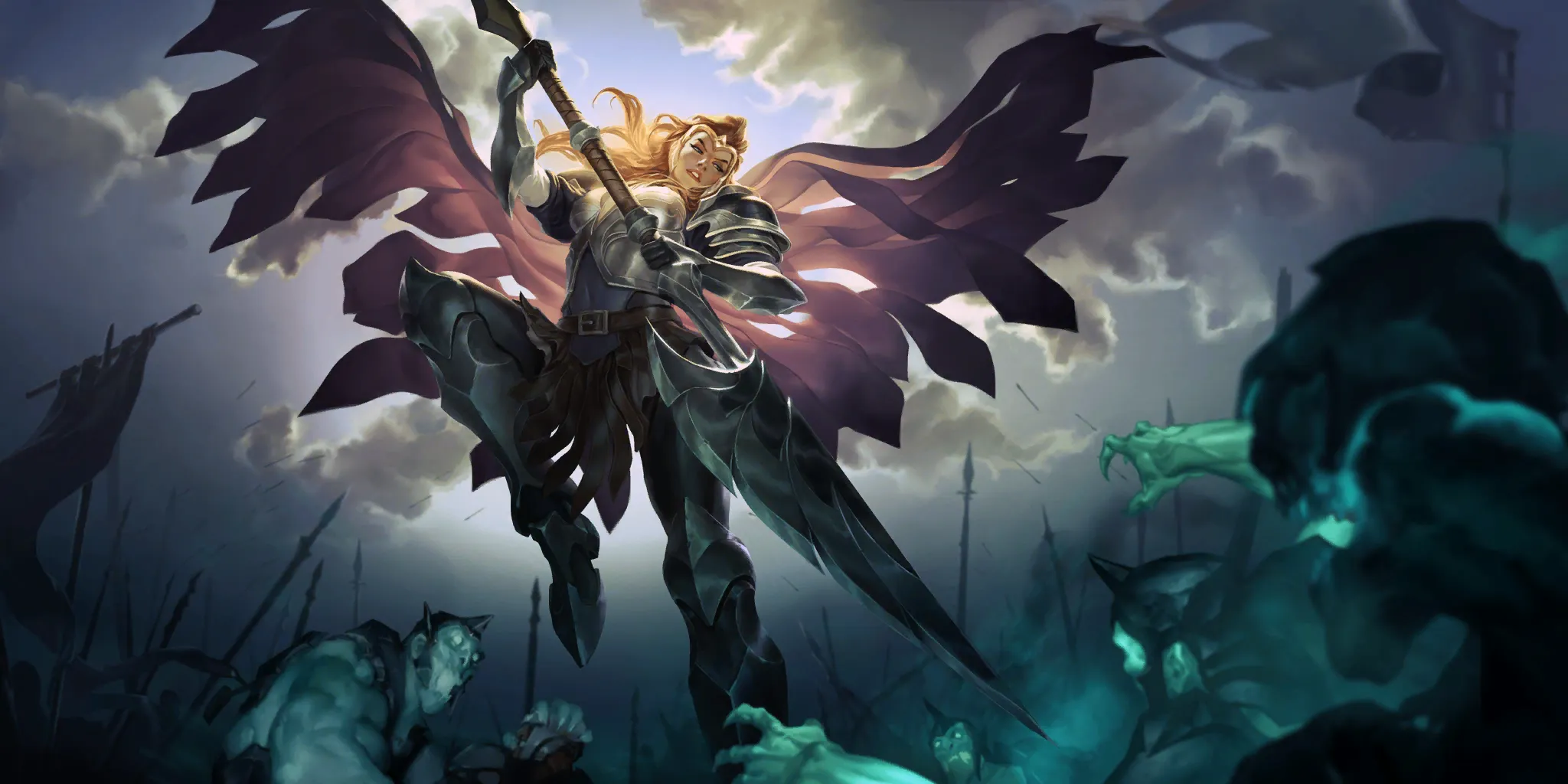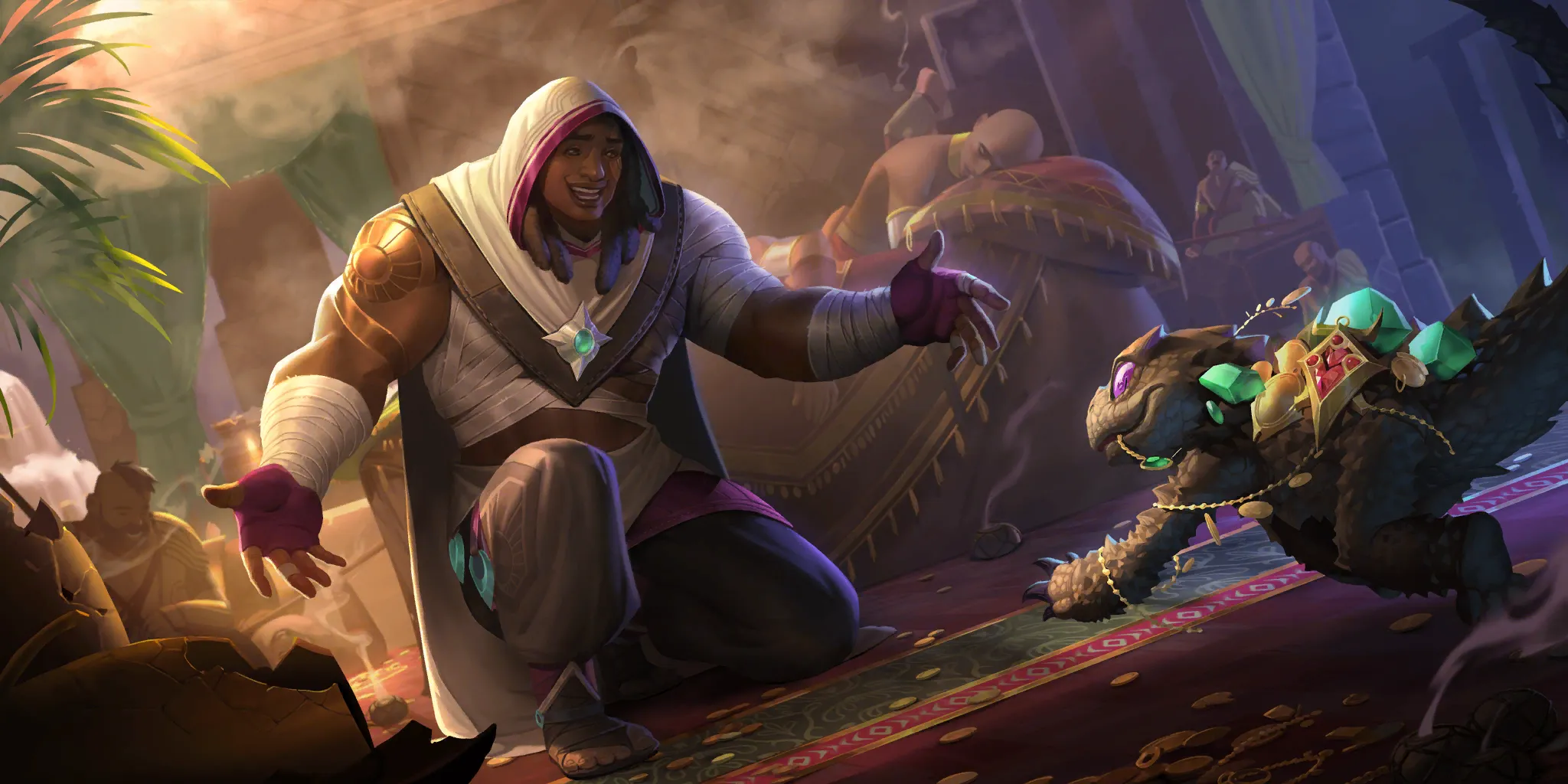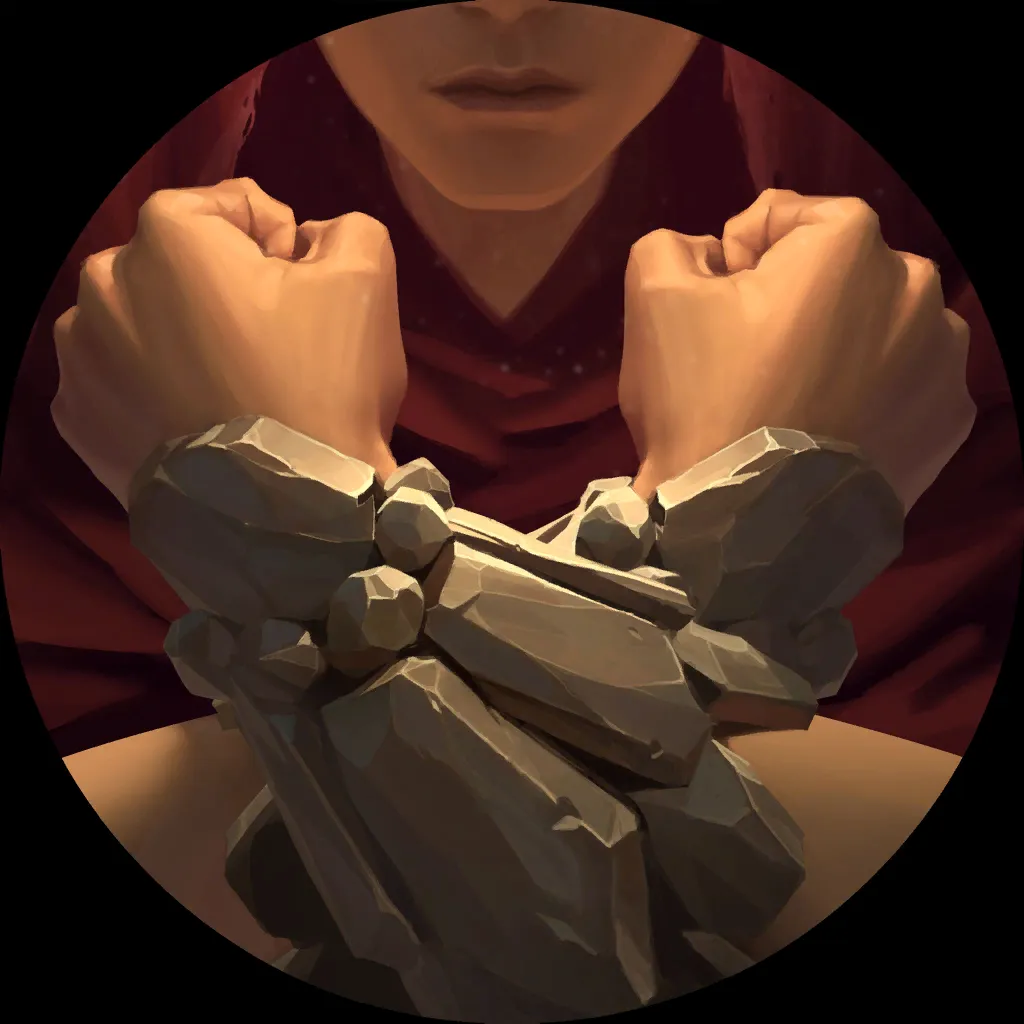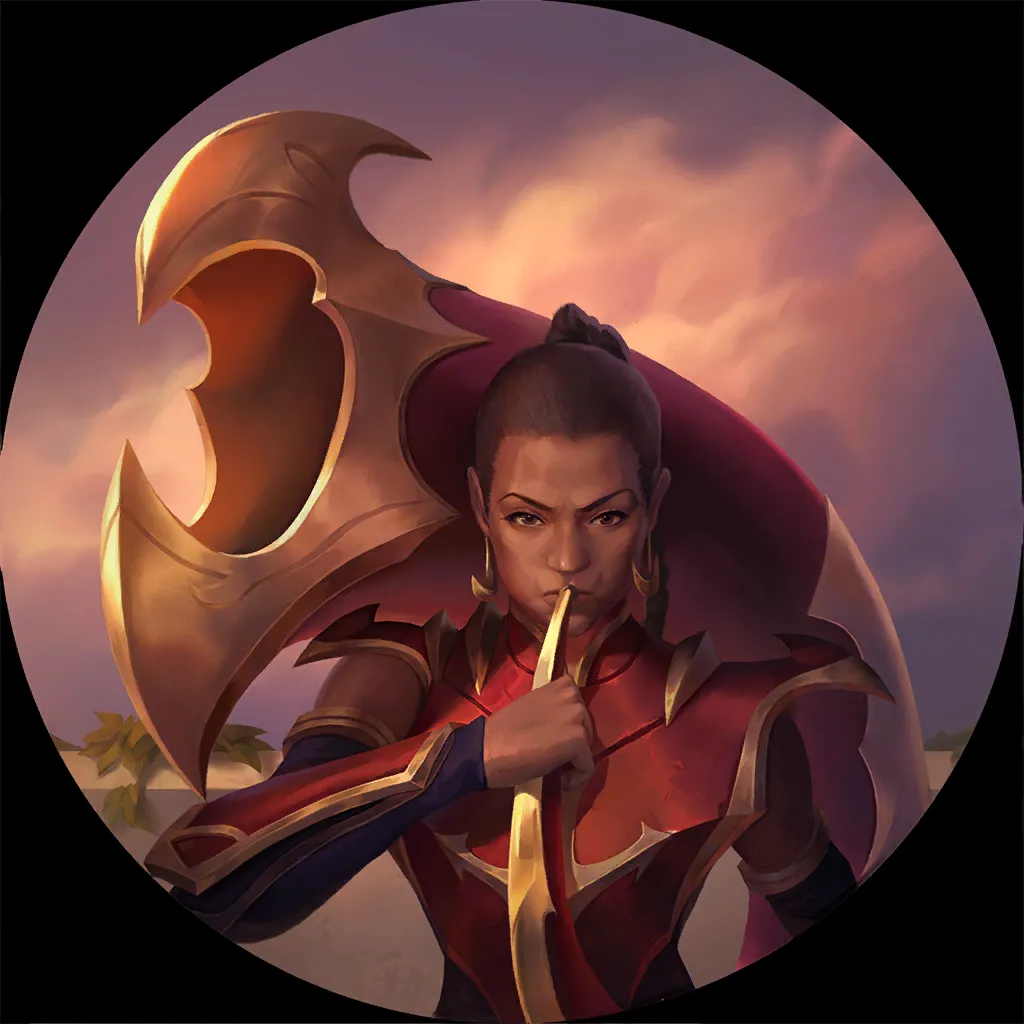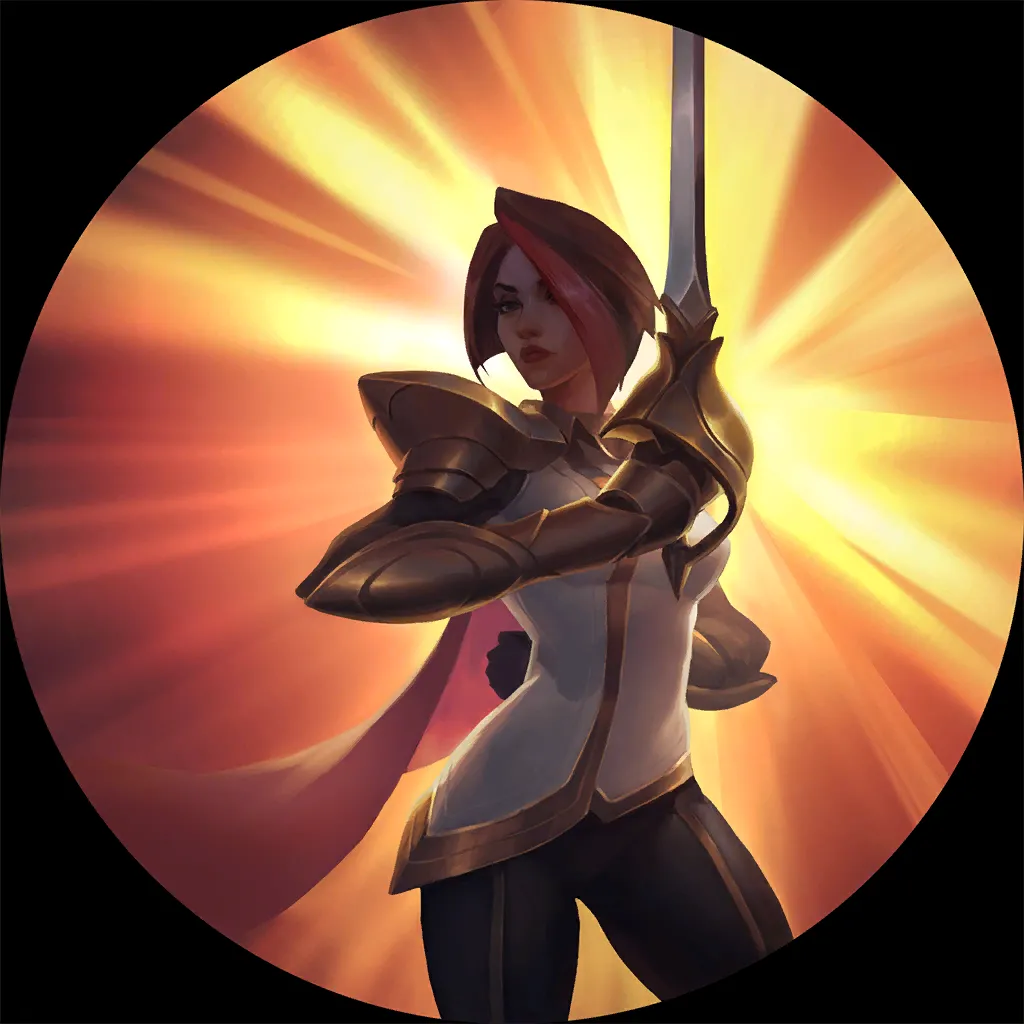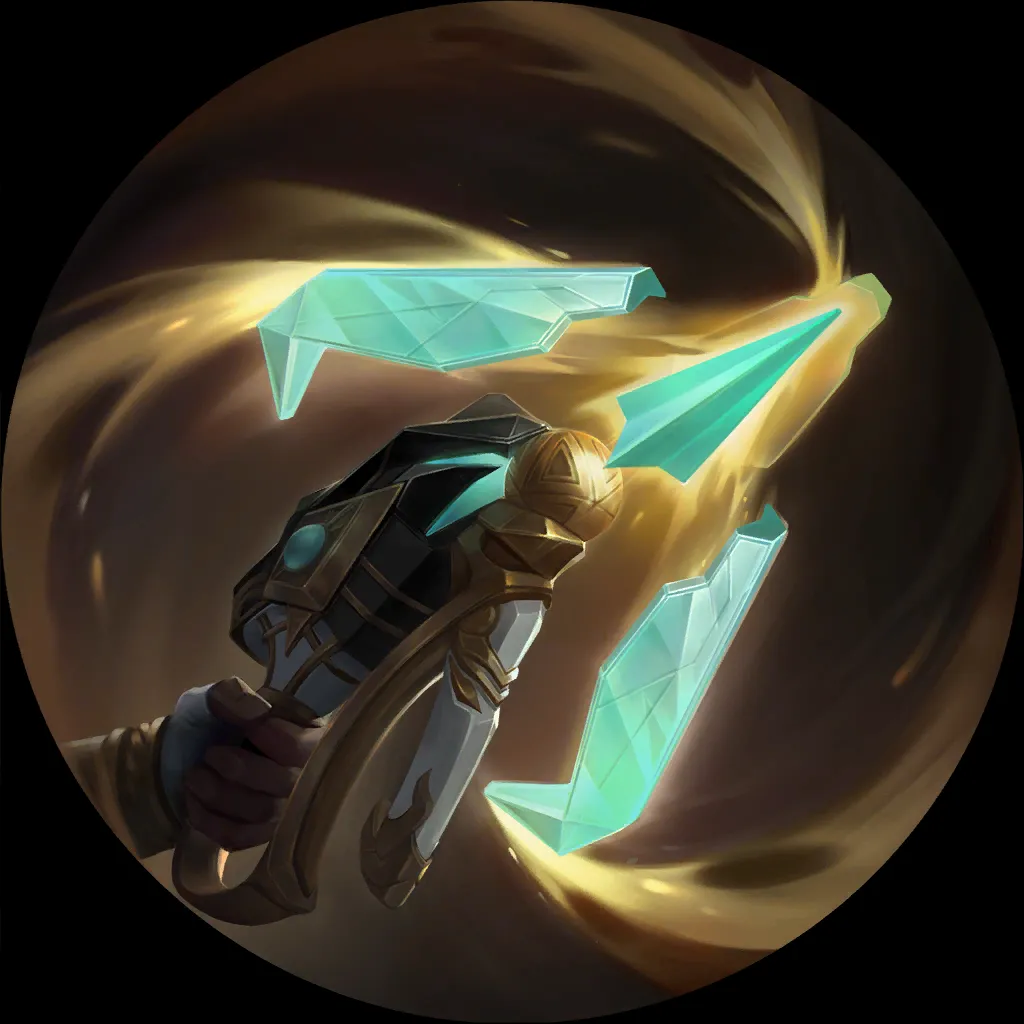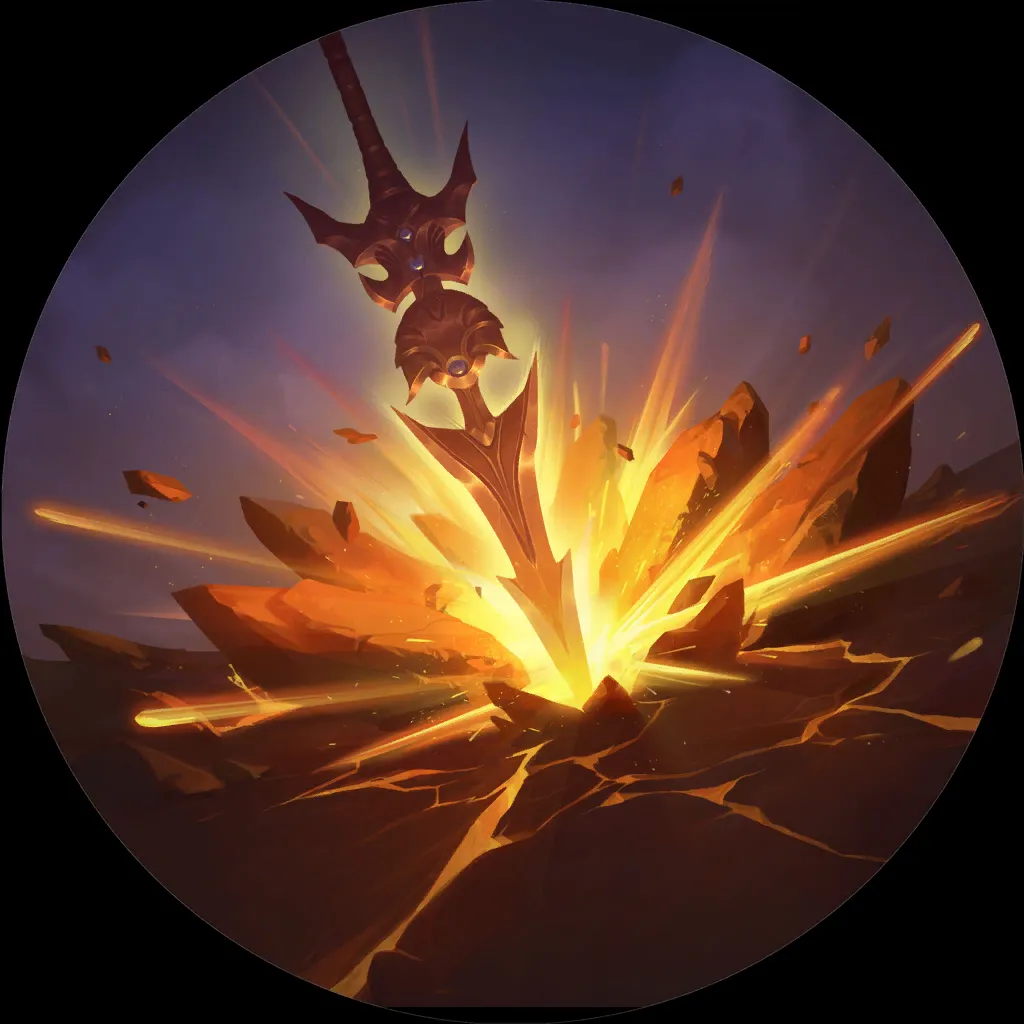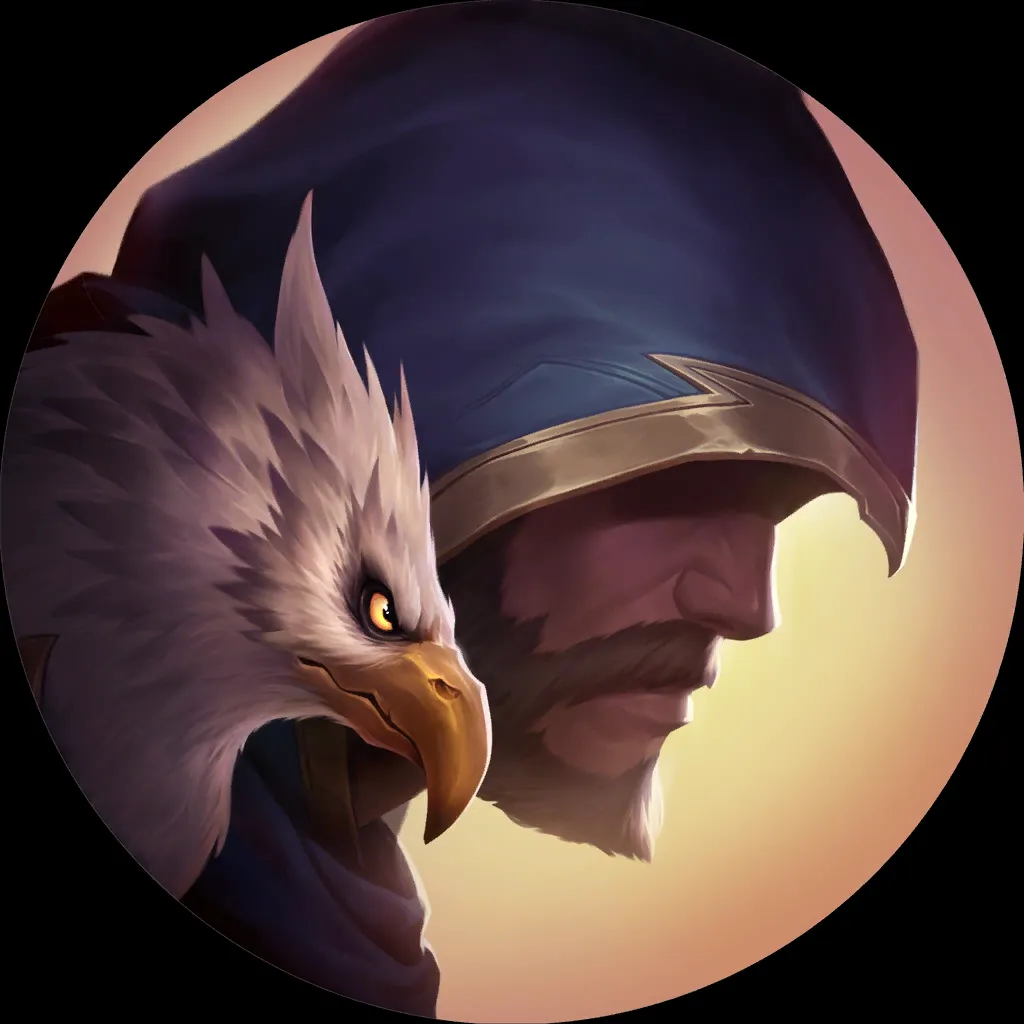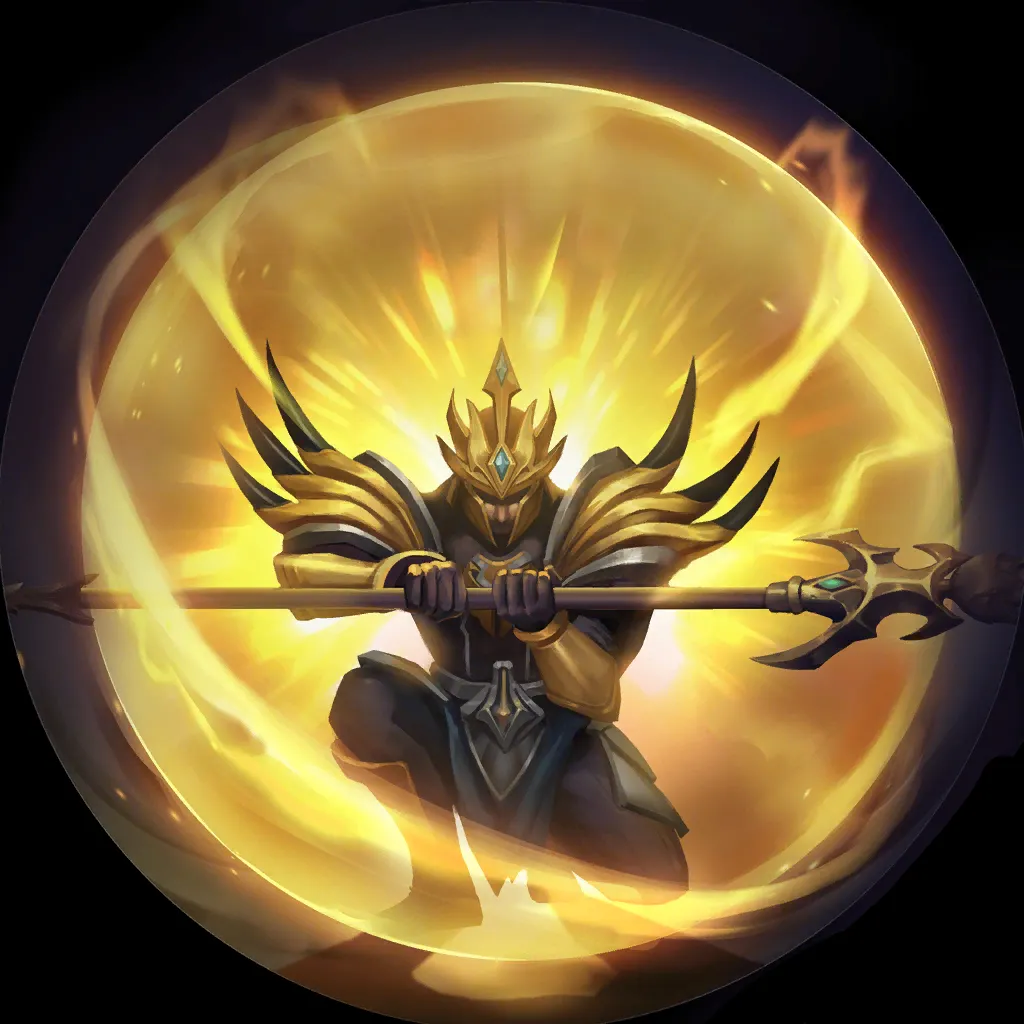 6
3
9
22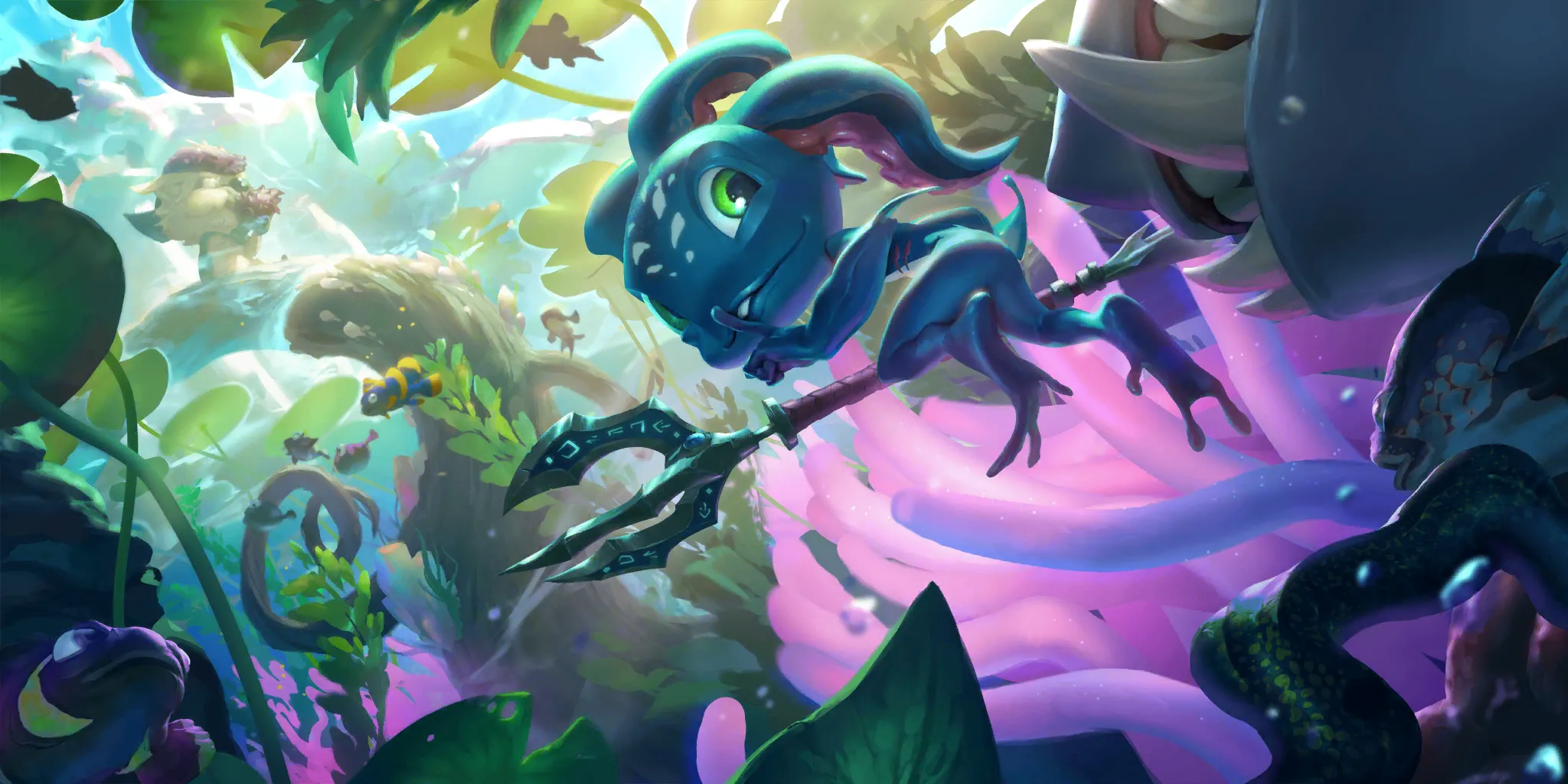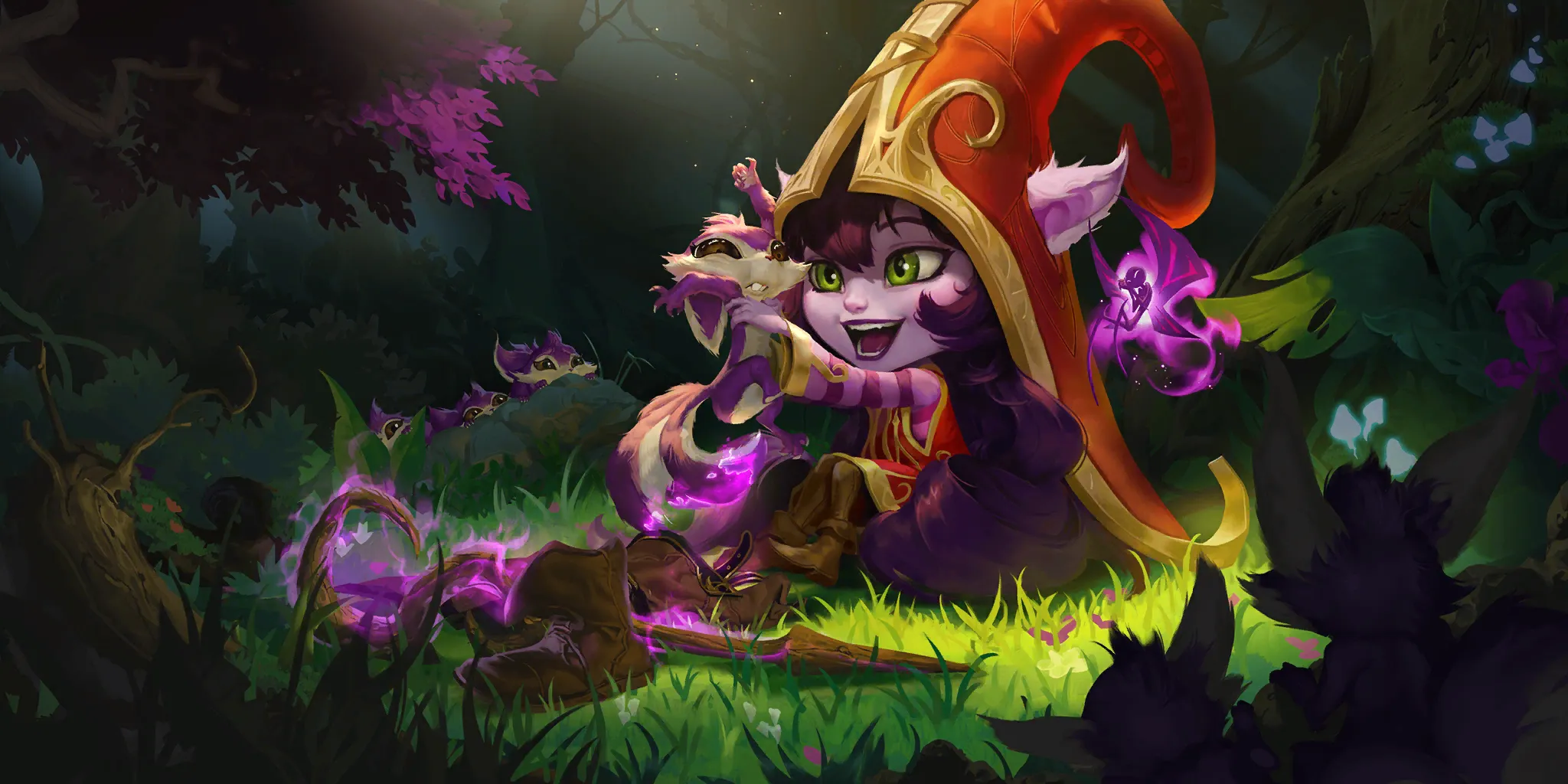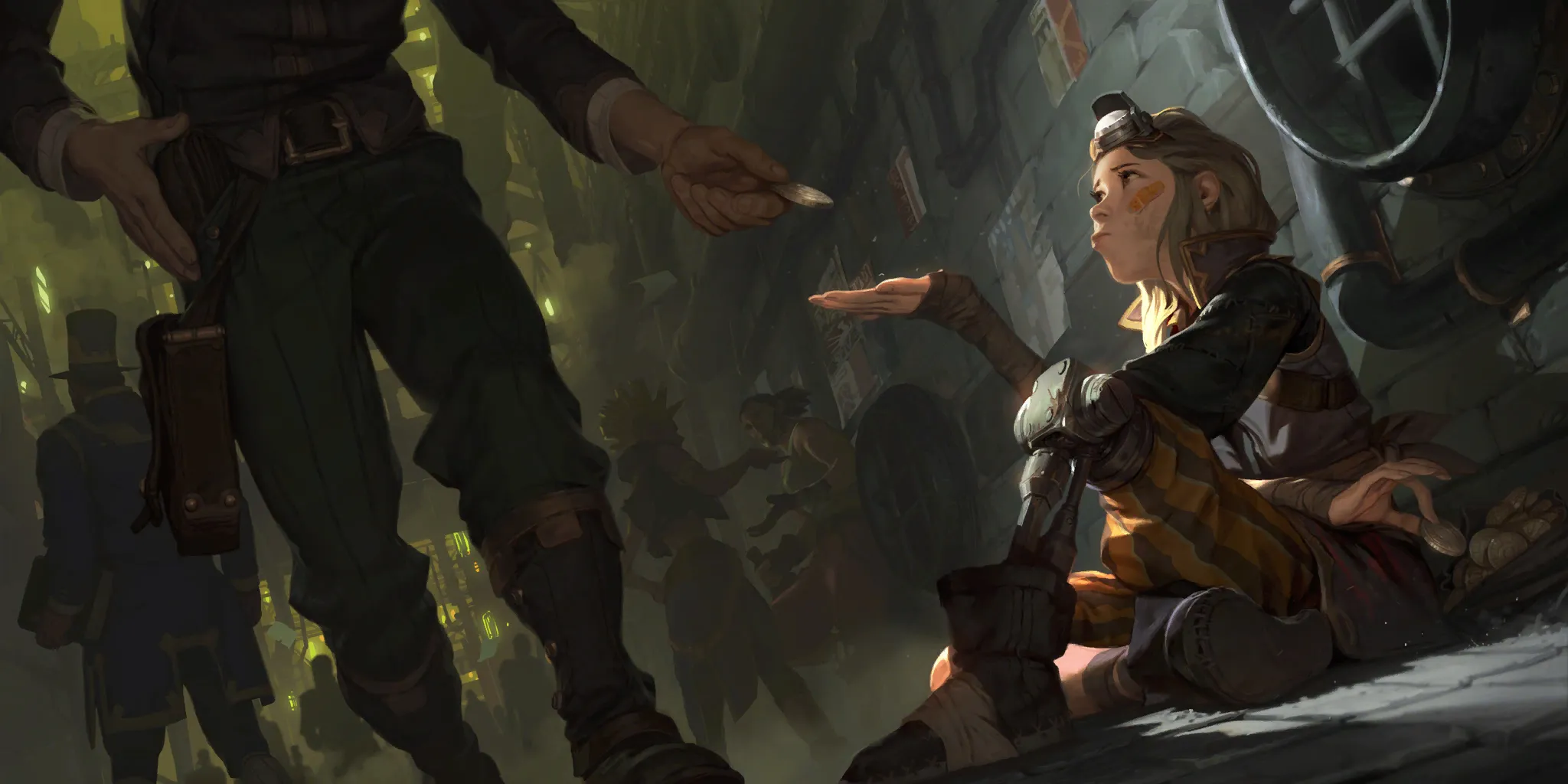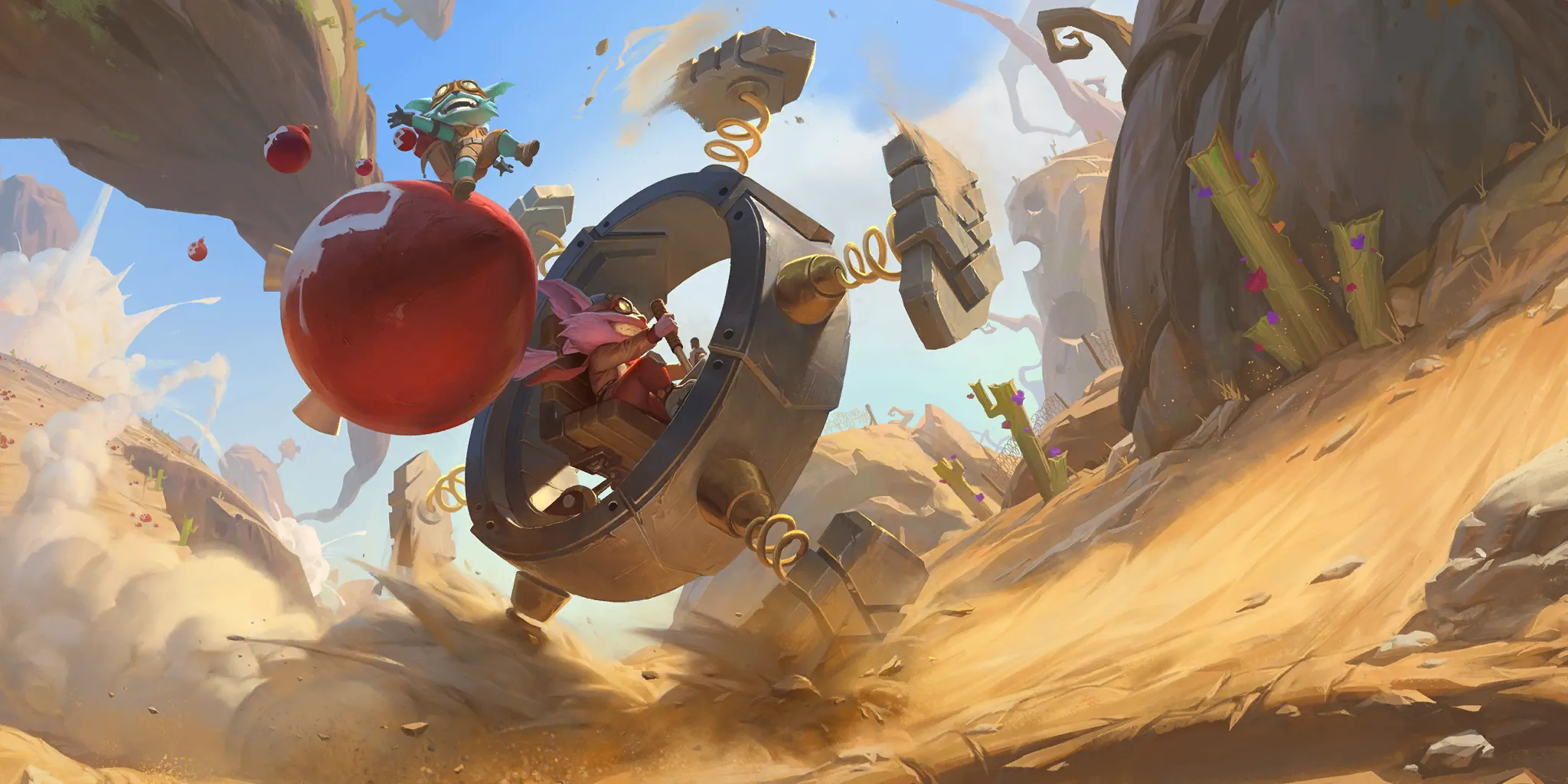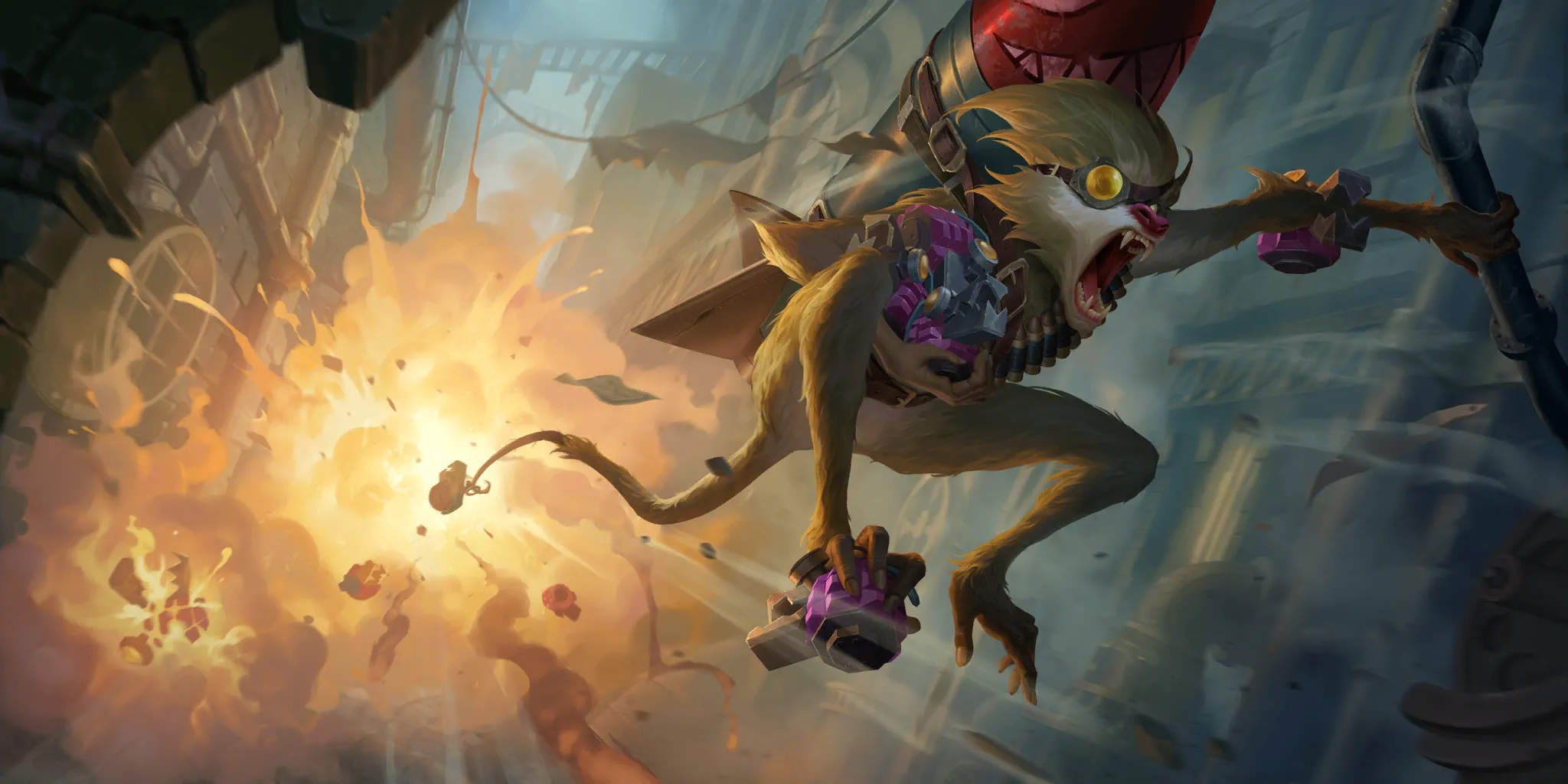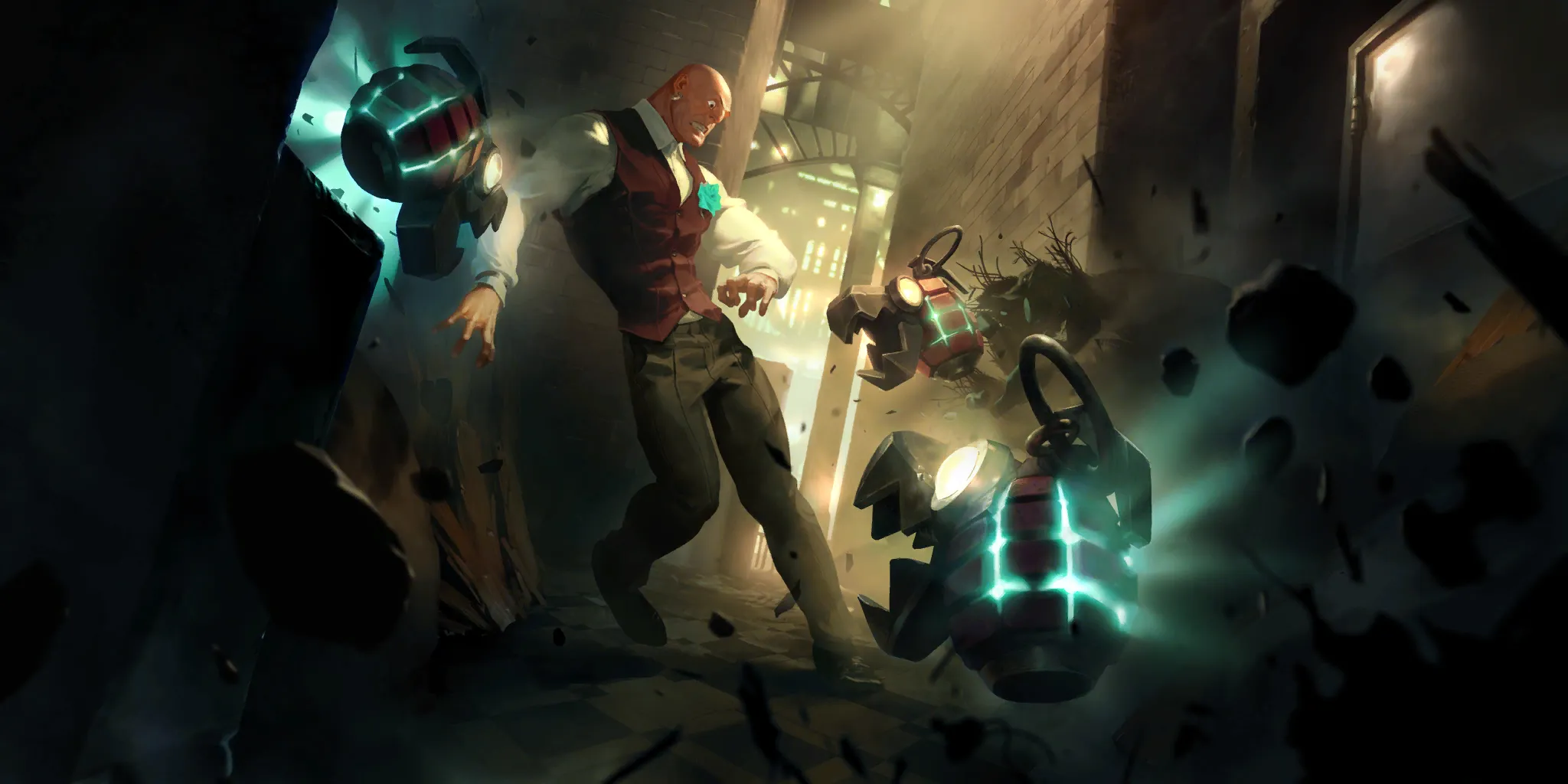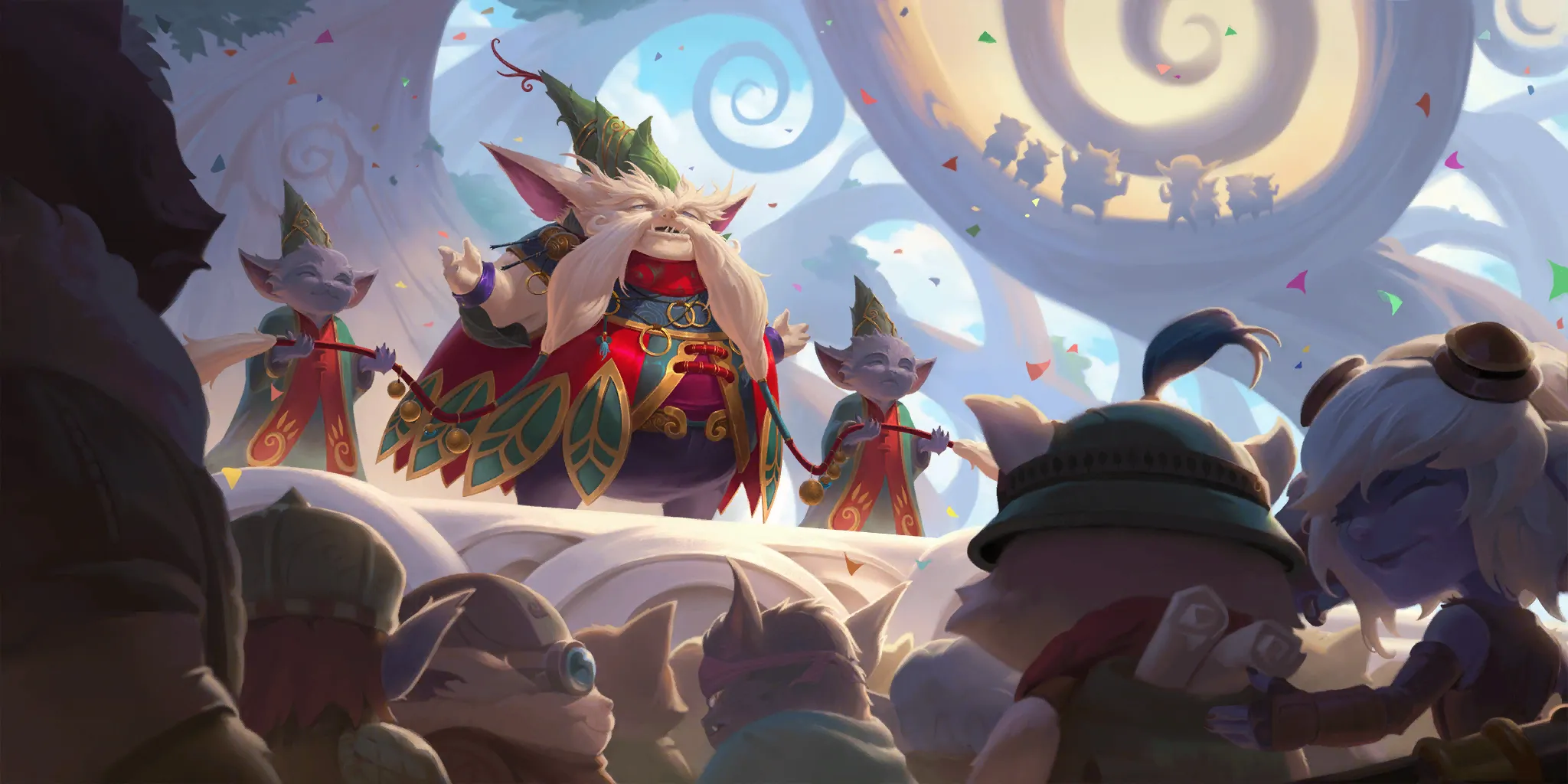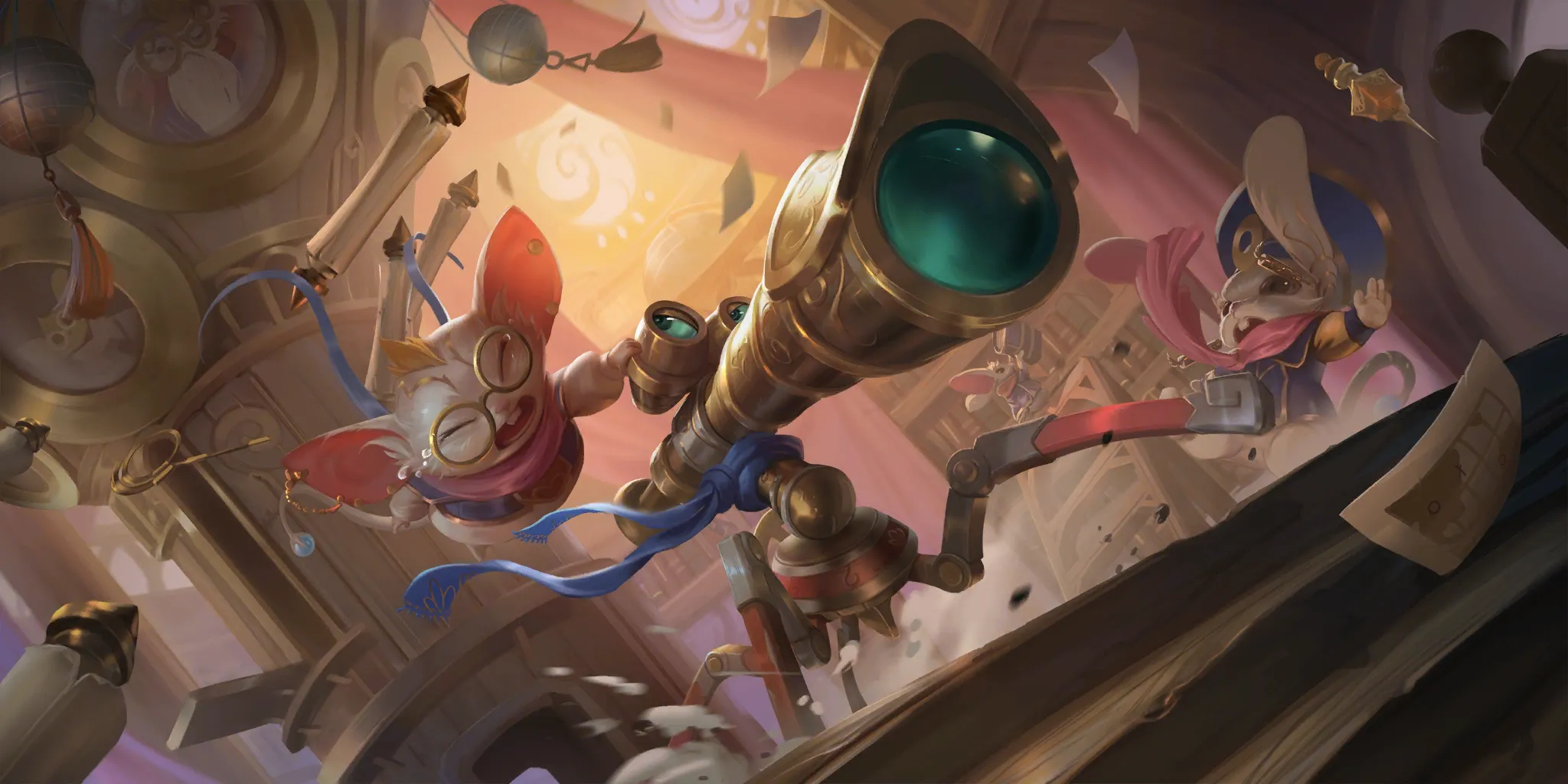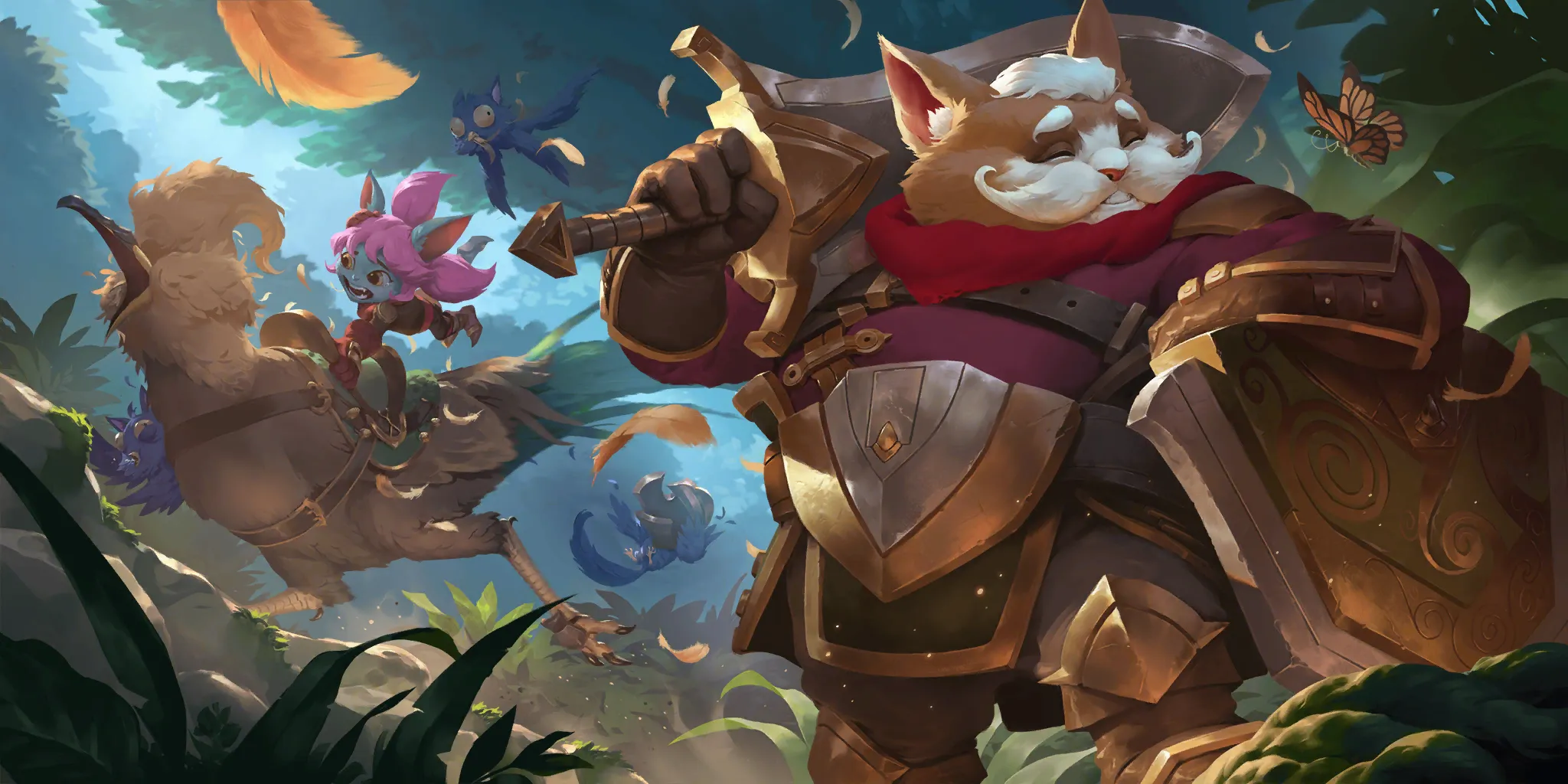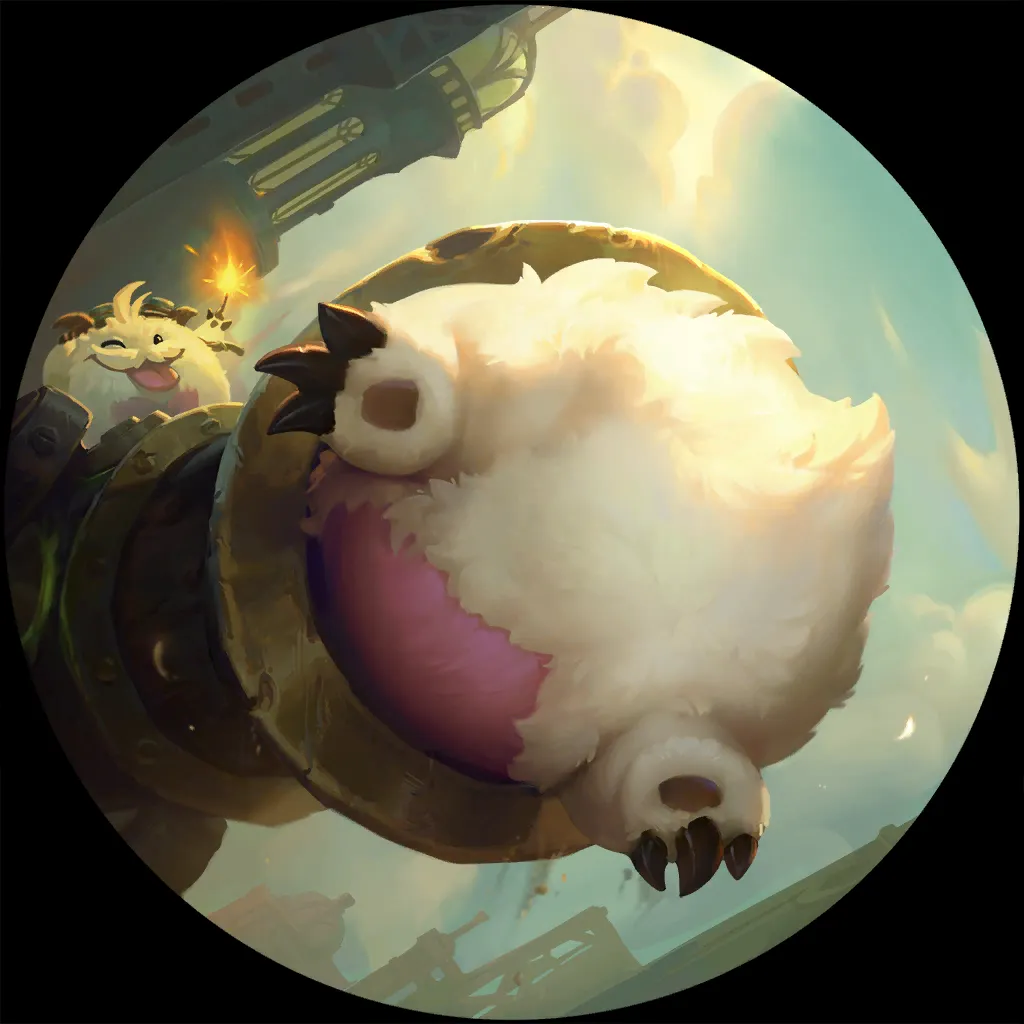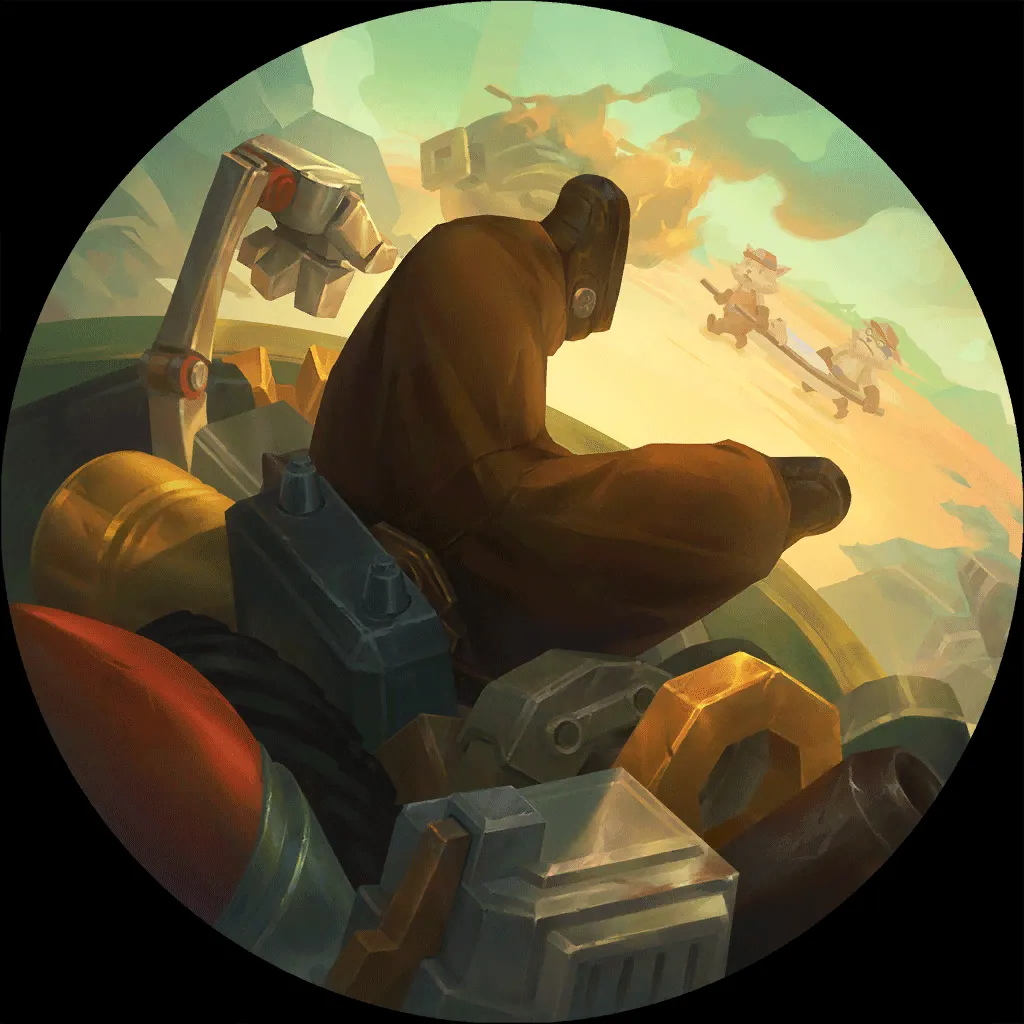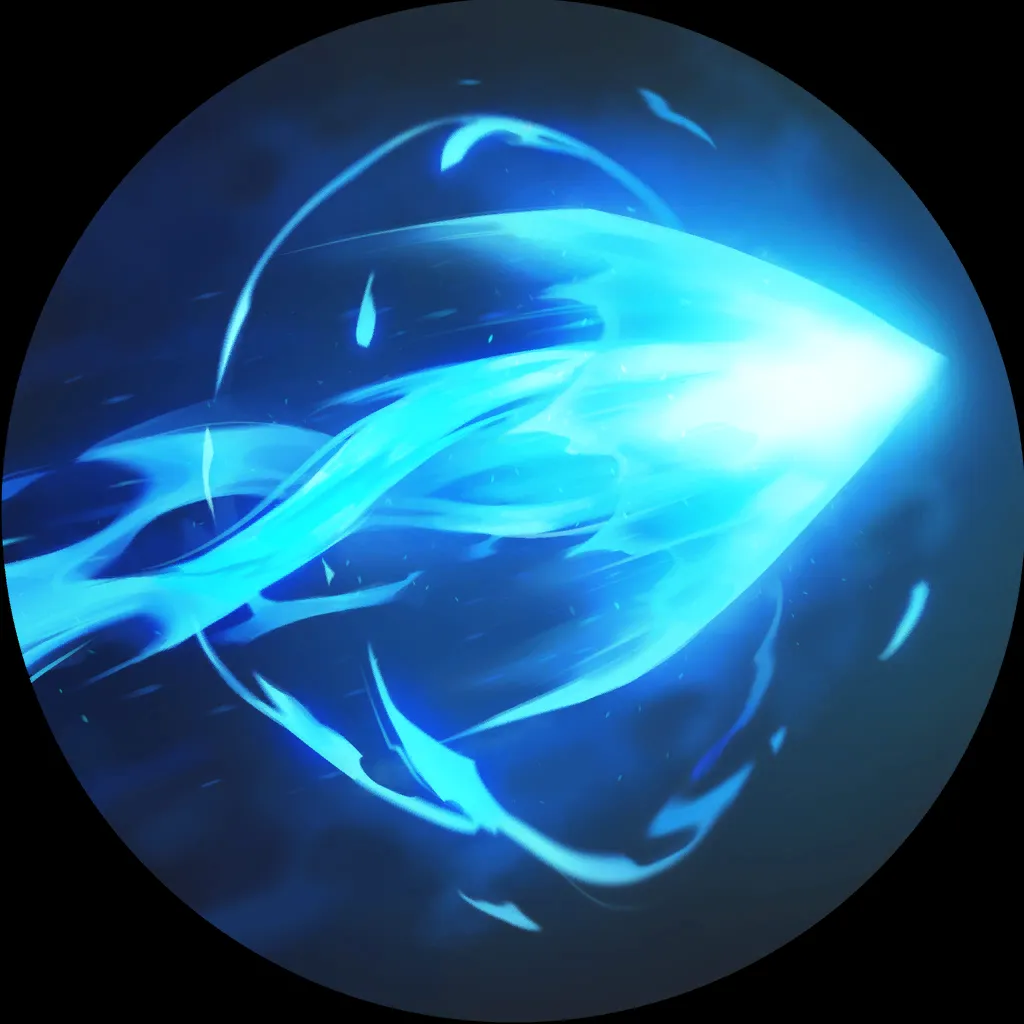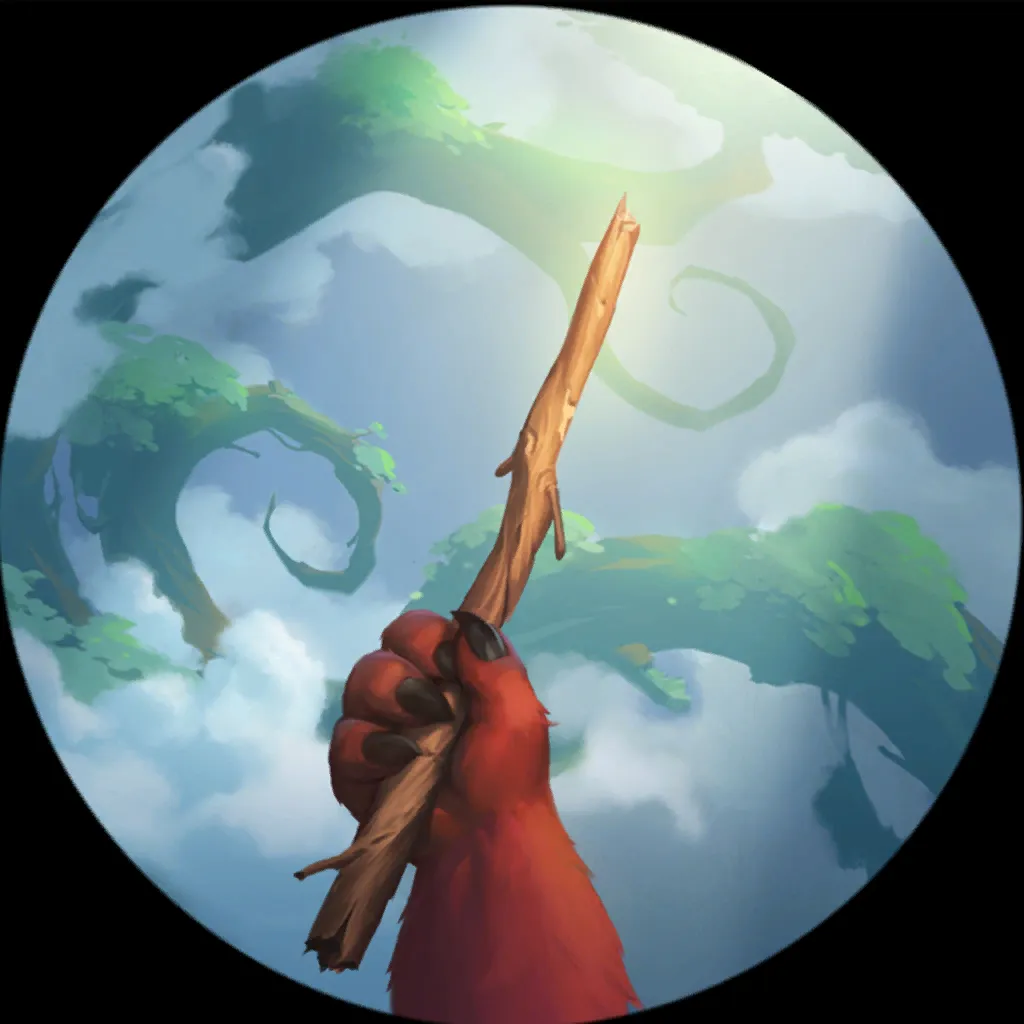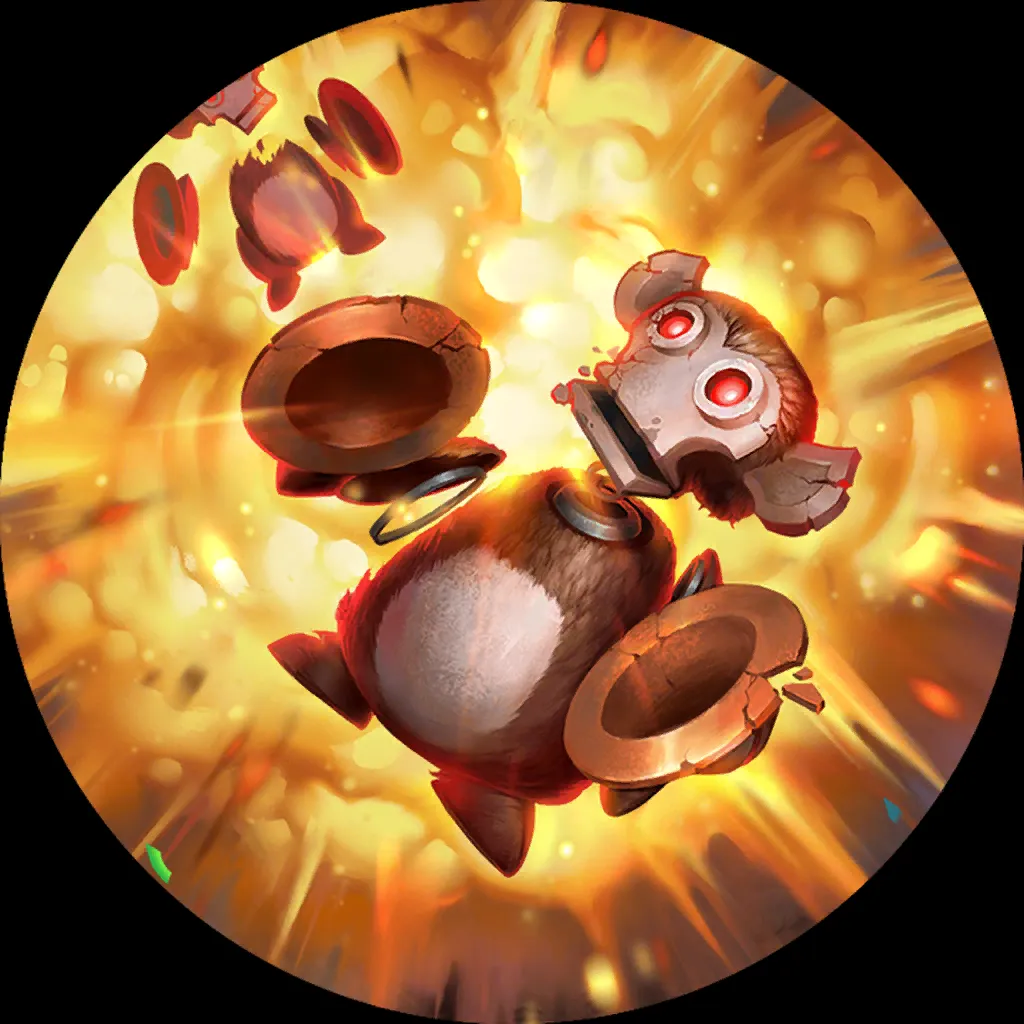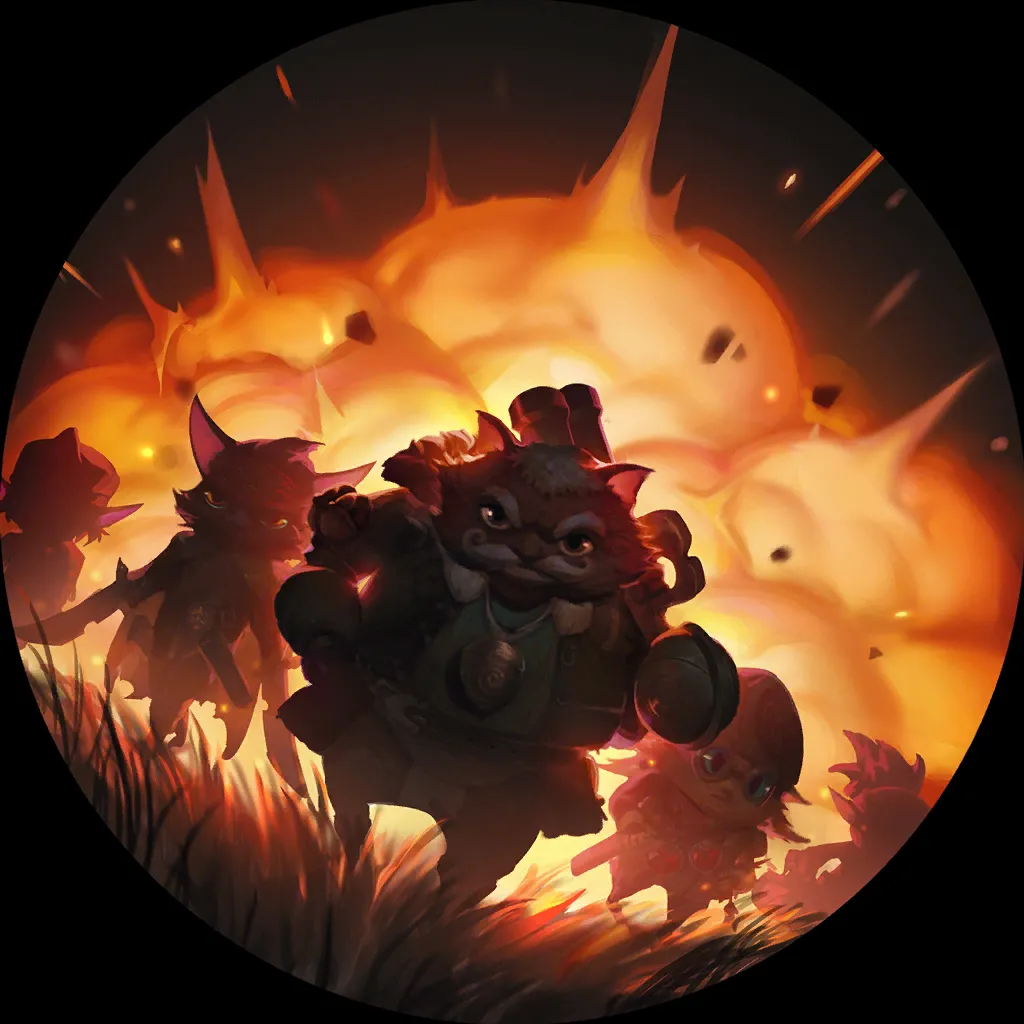 6
5
19
10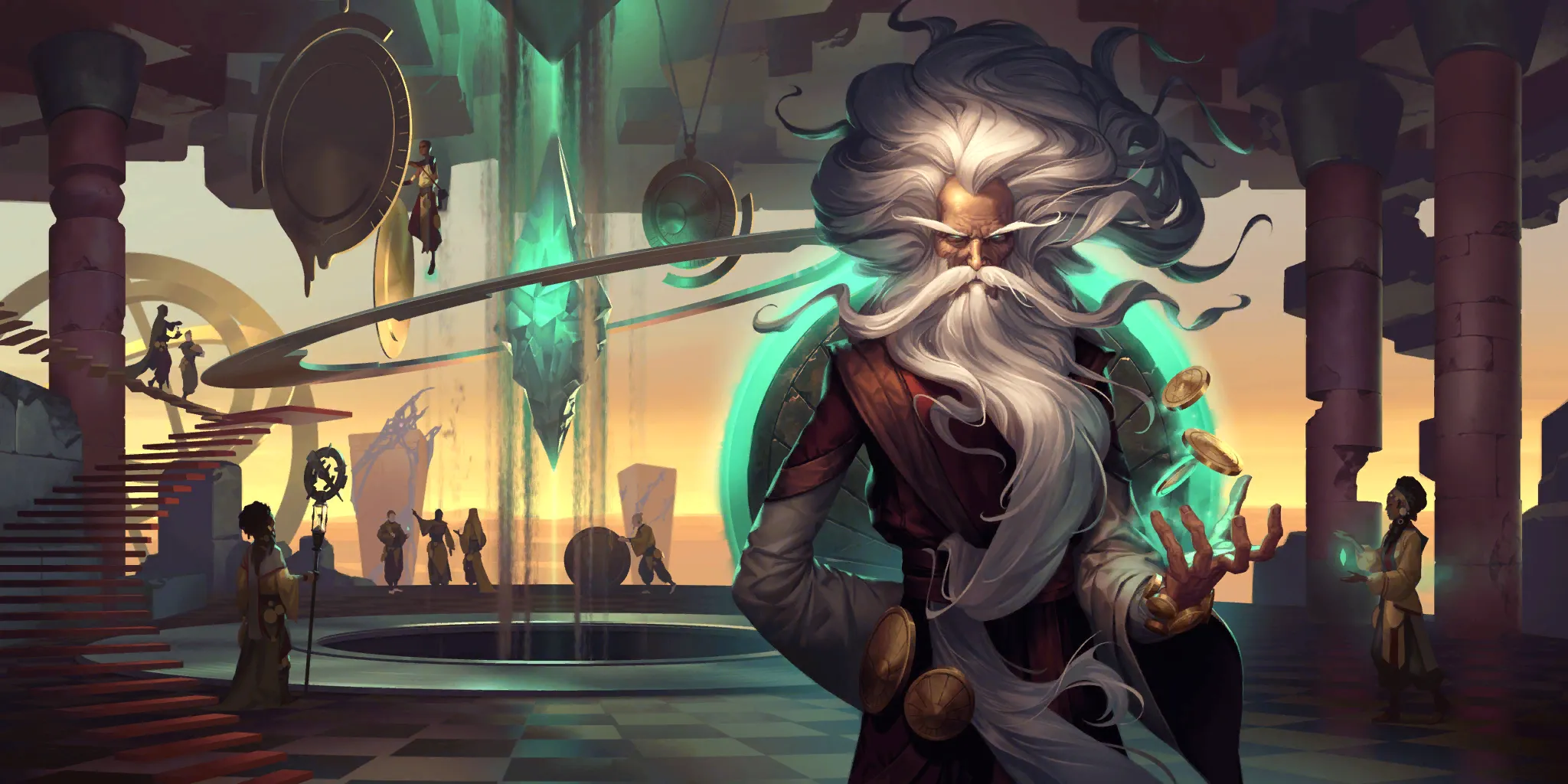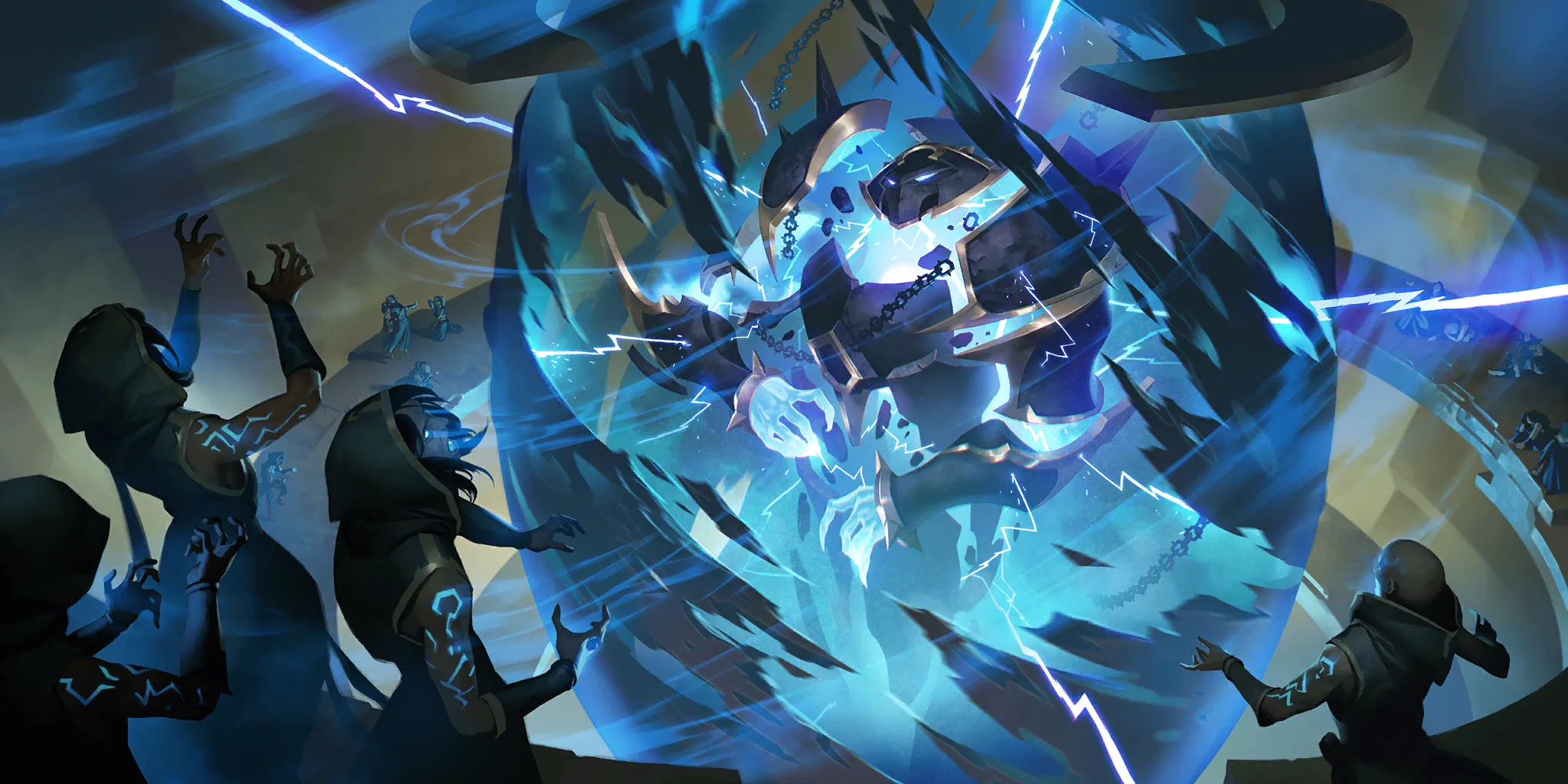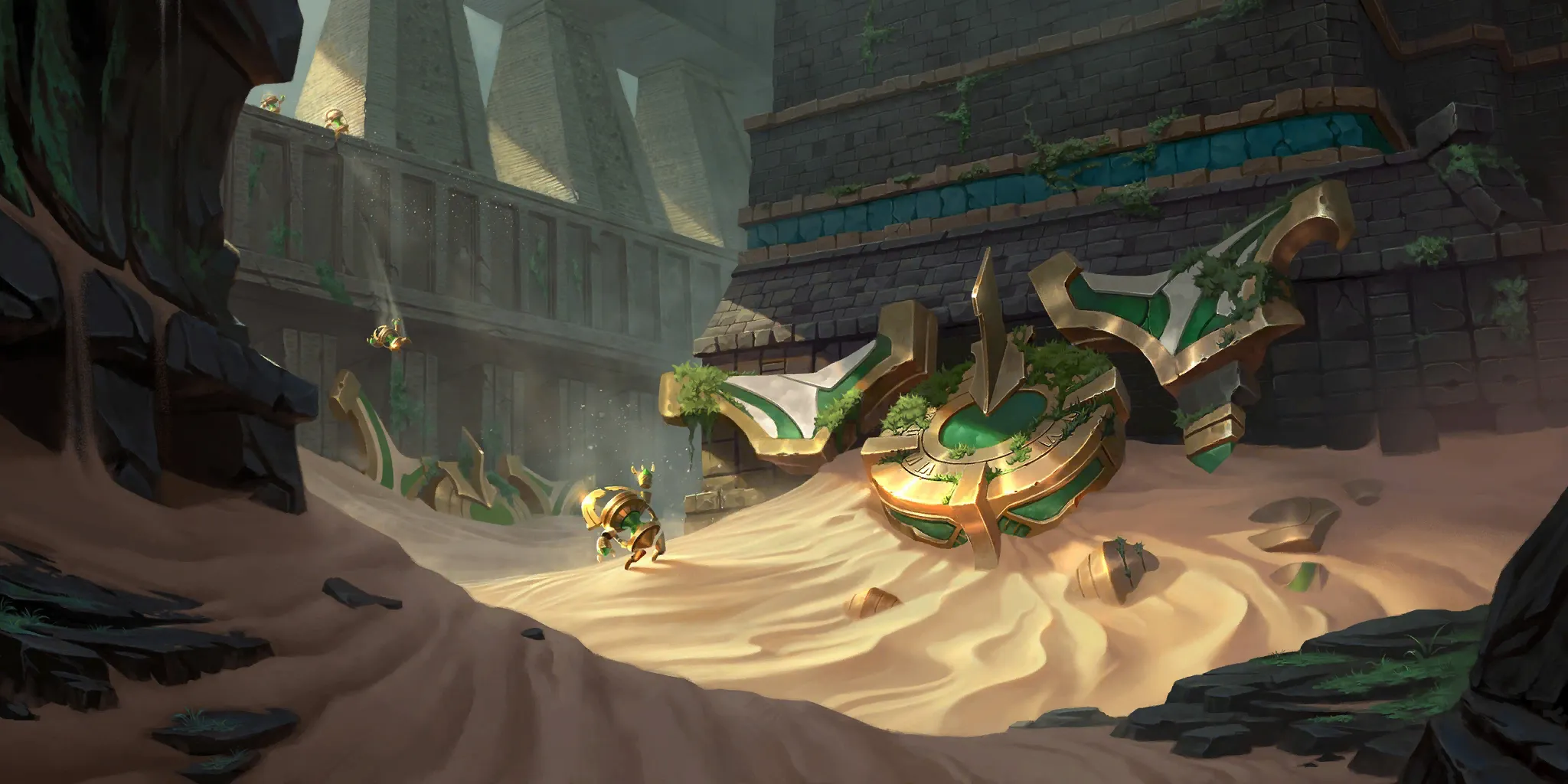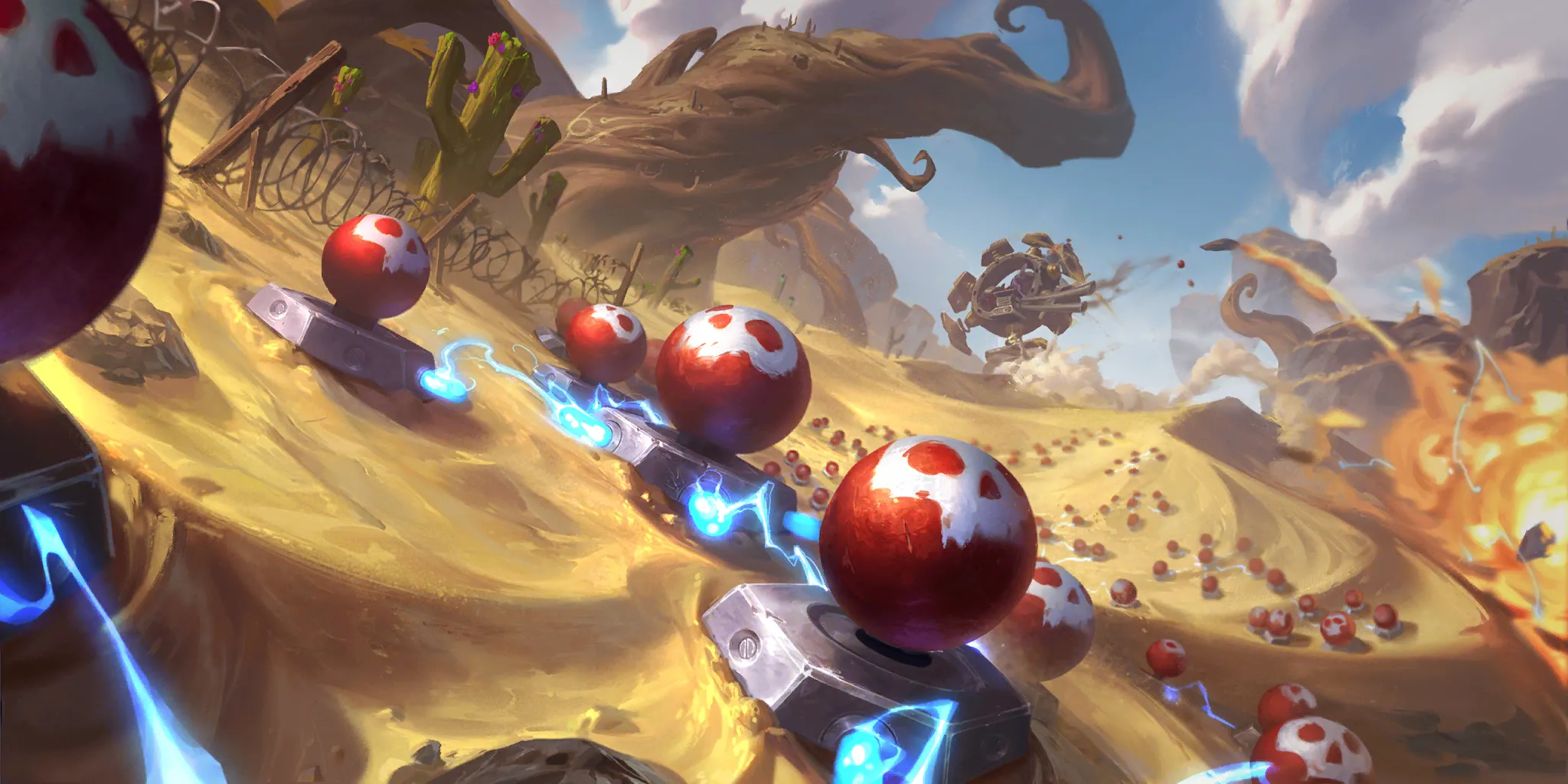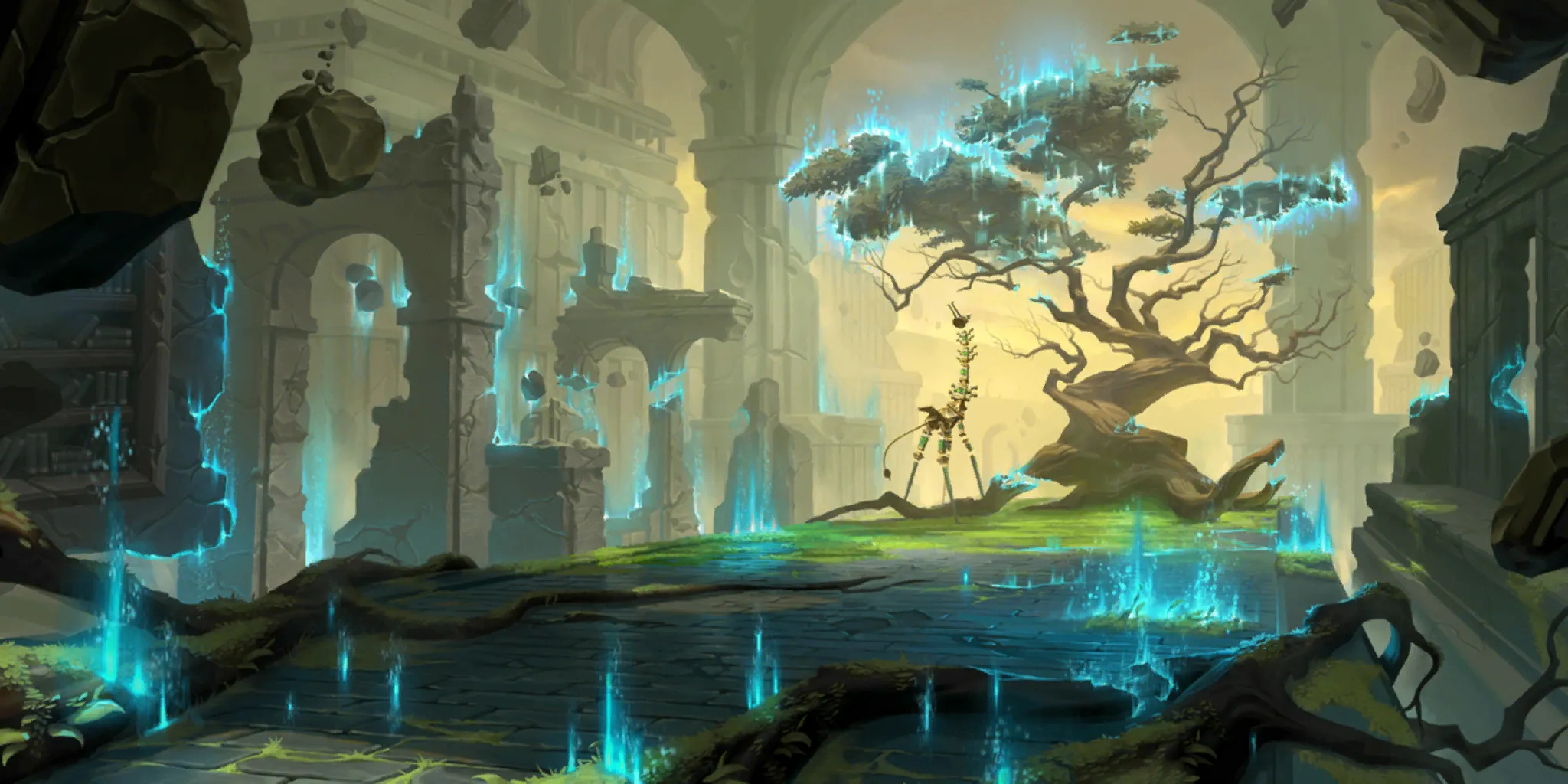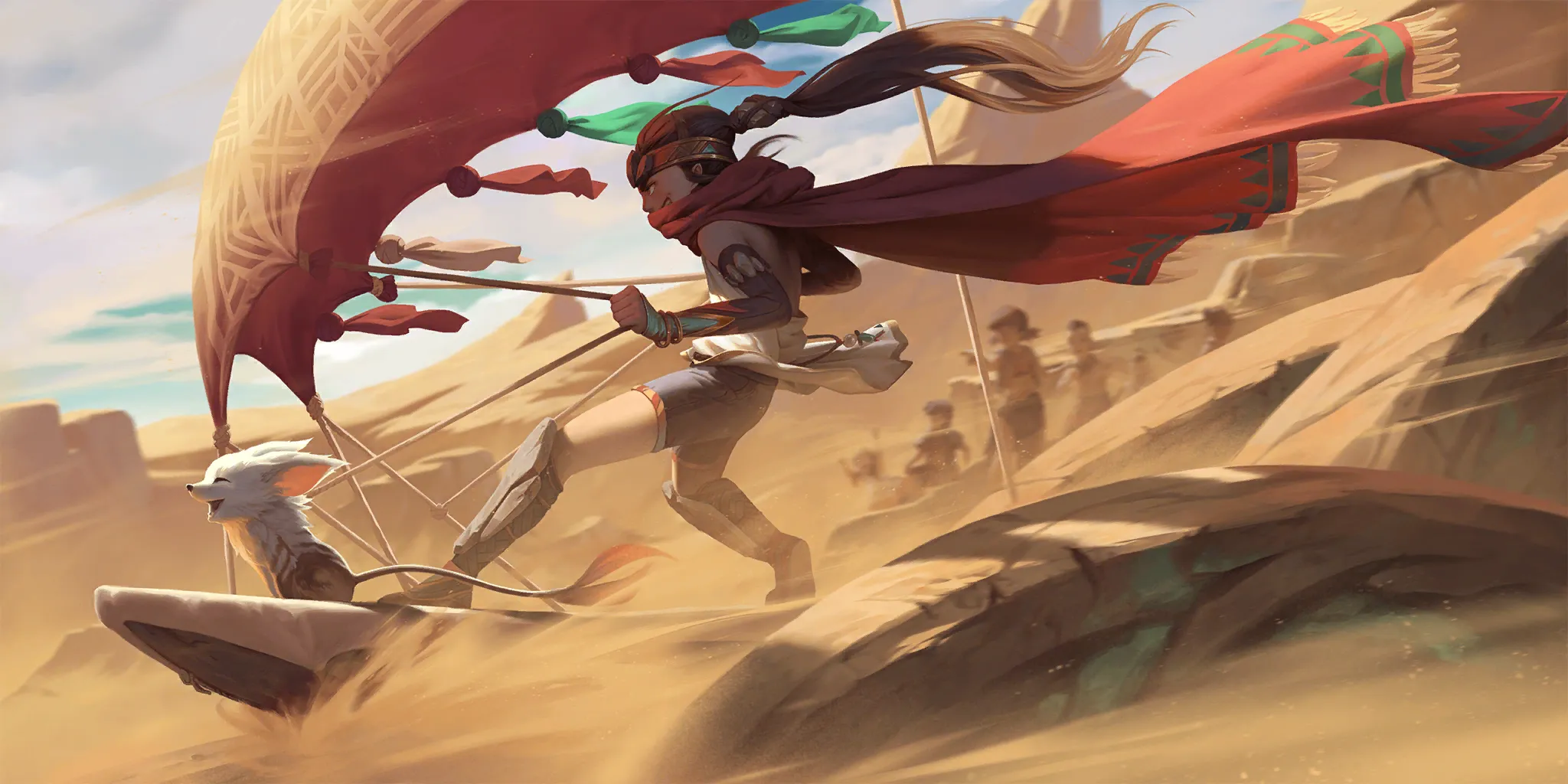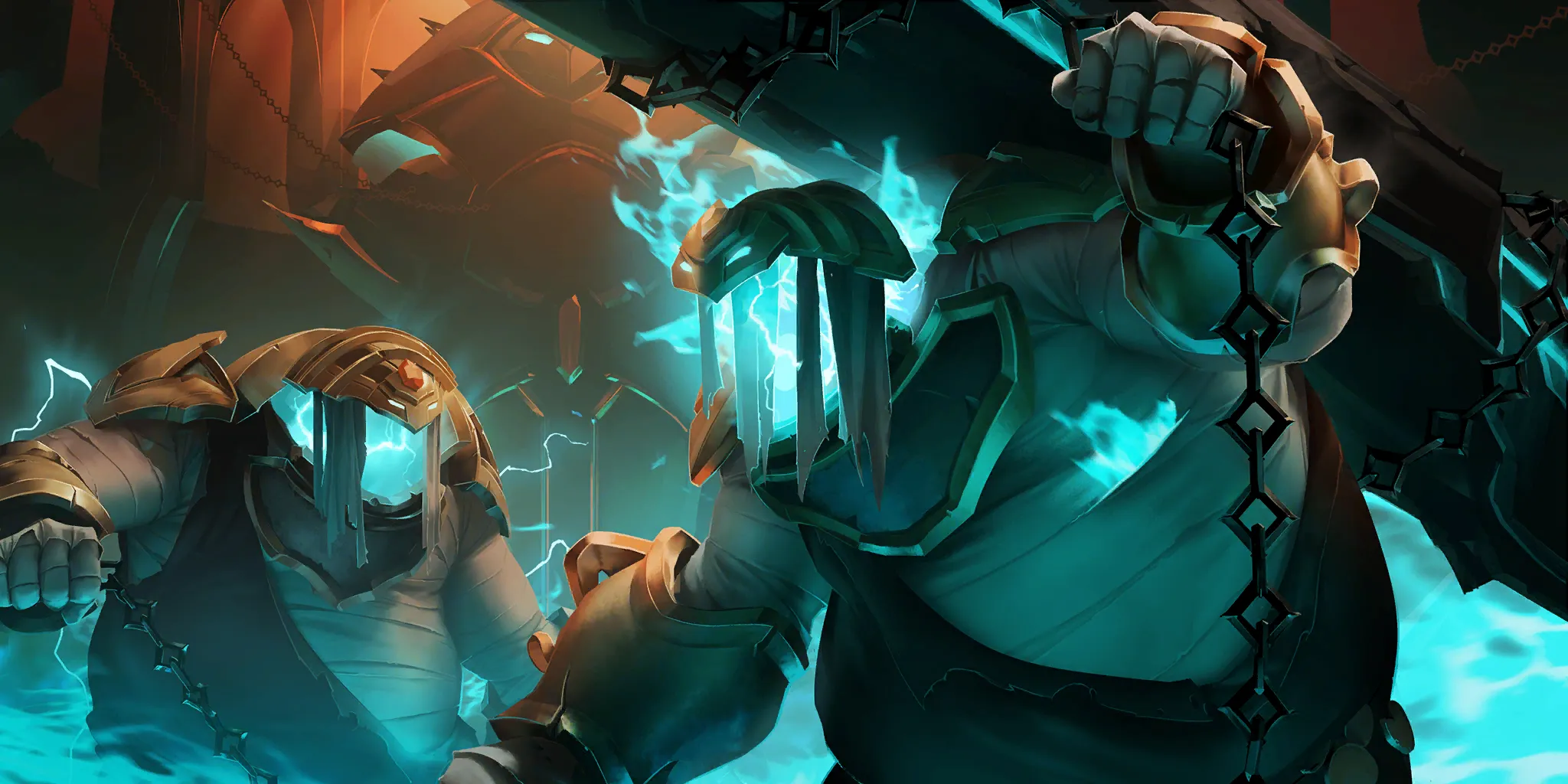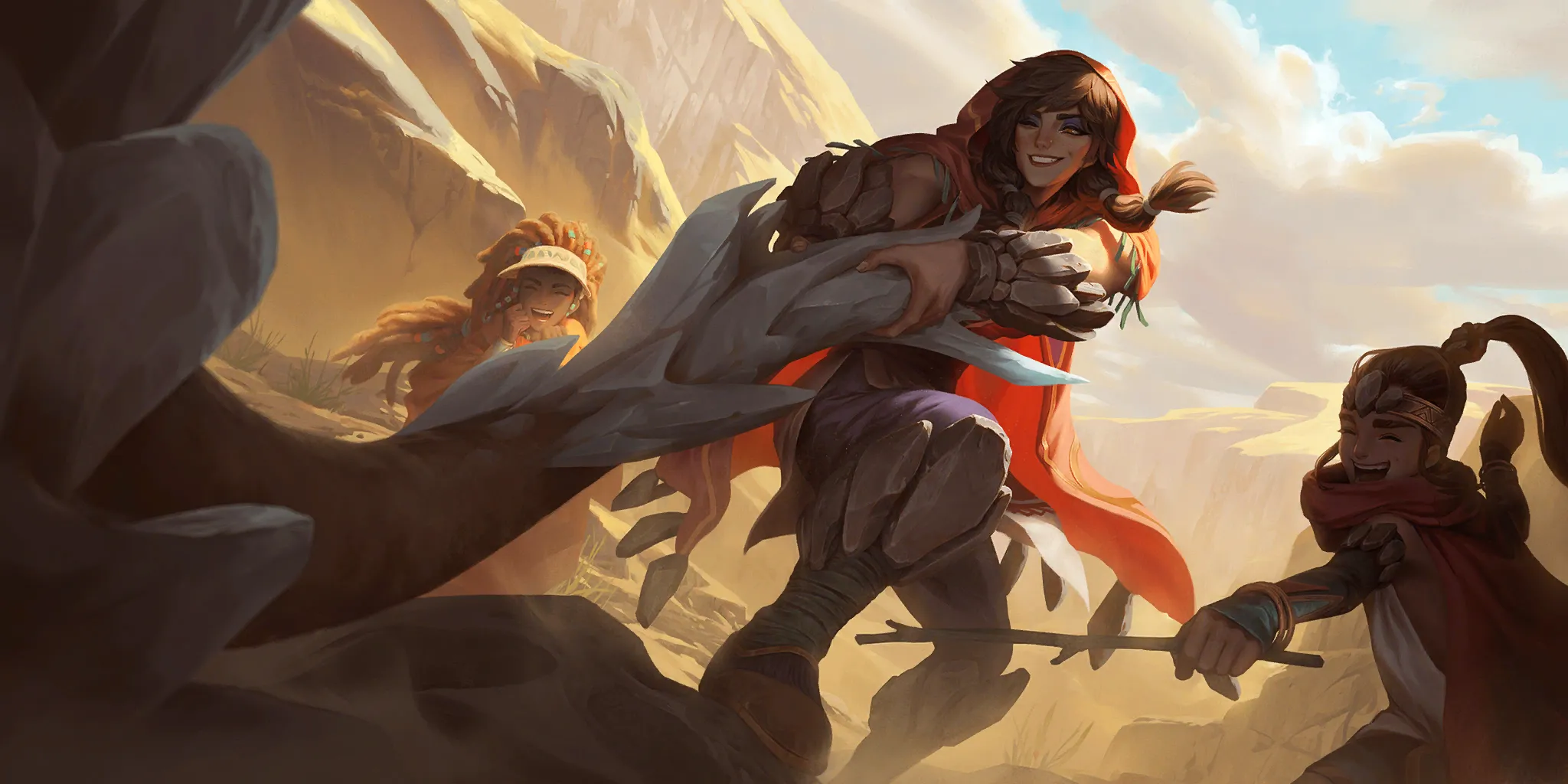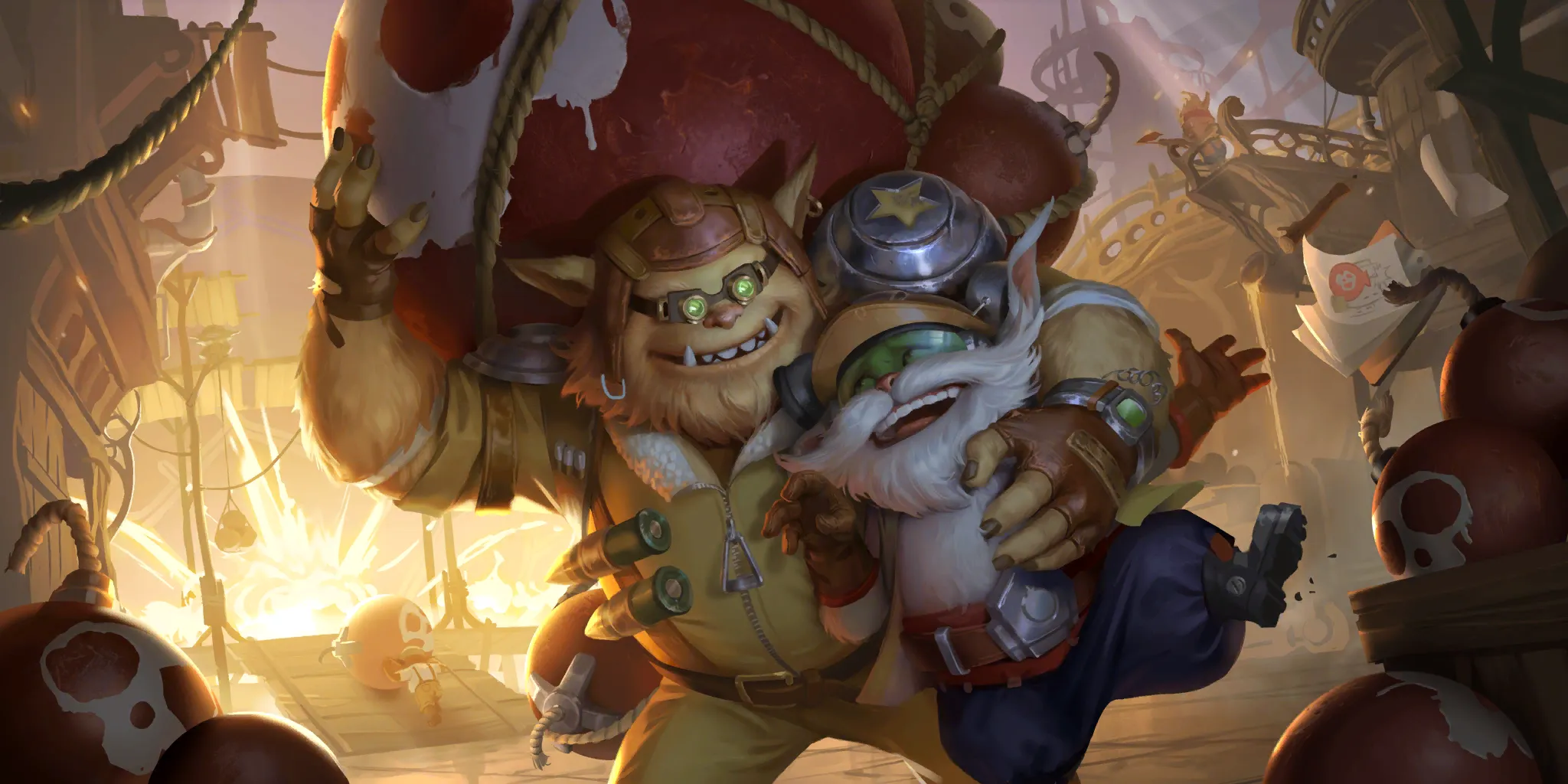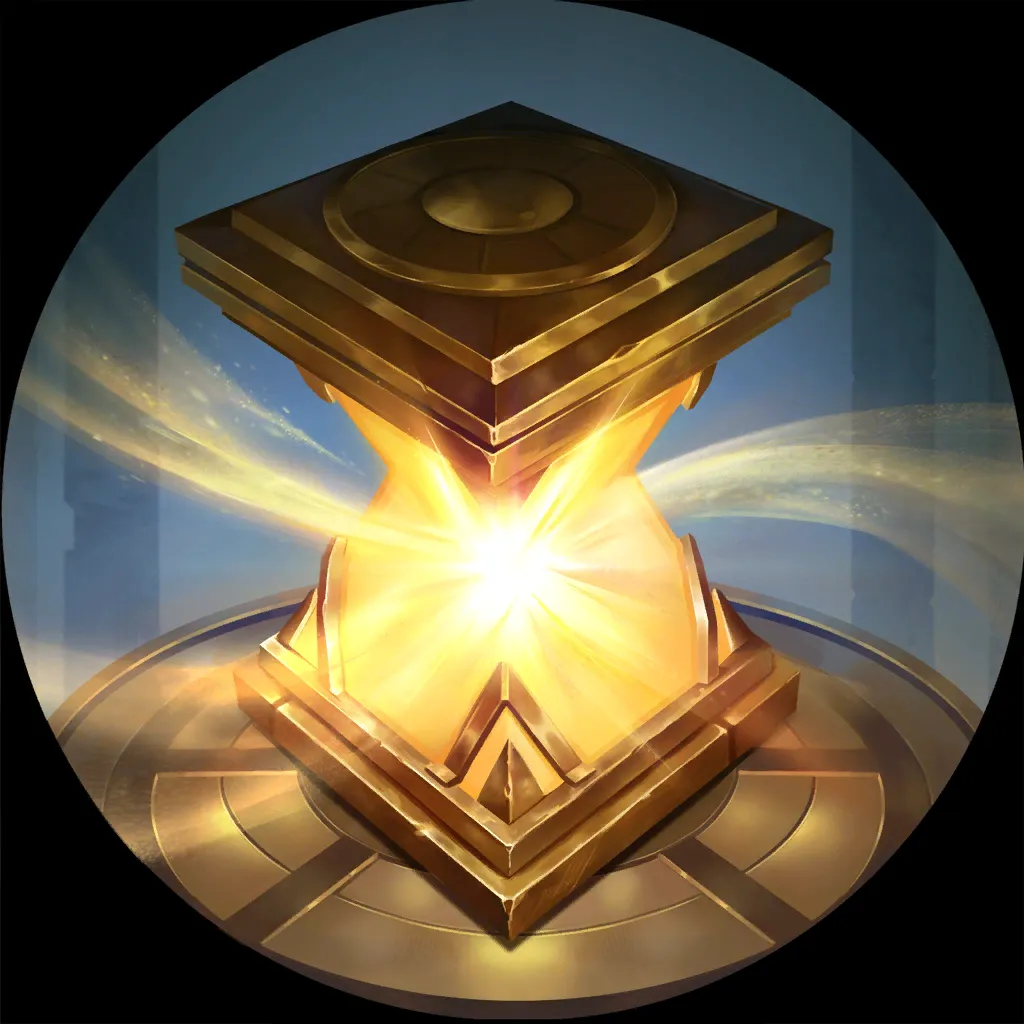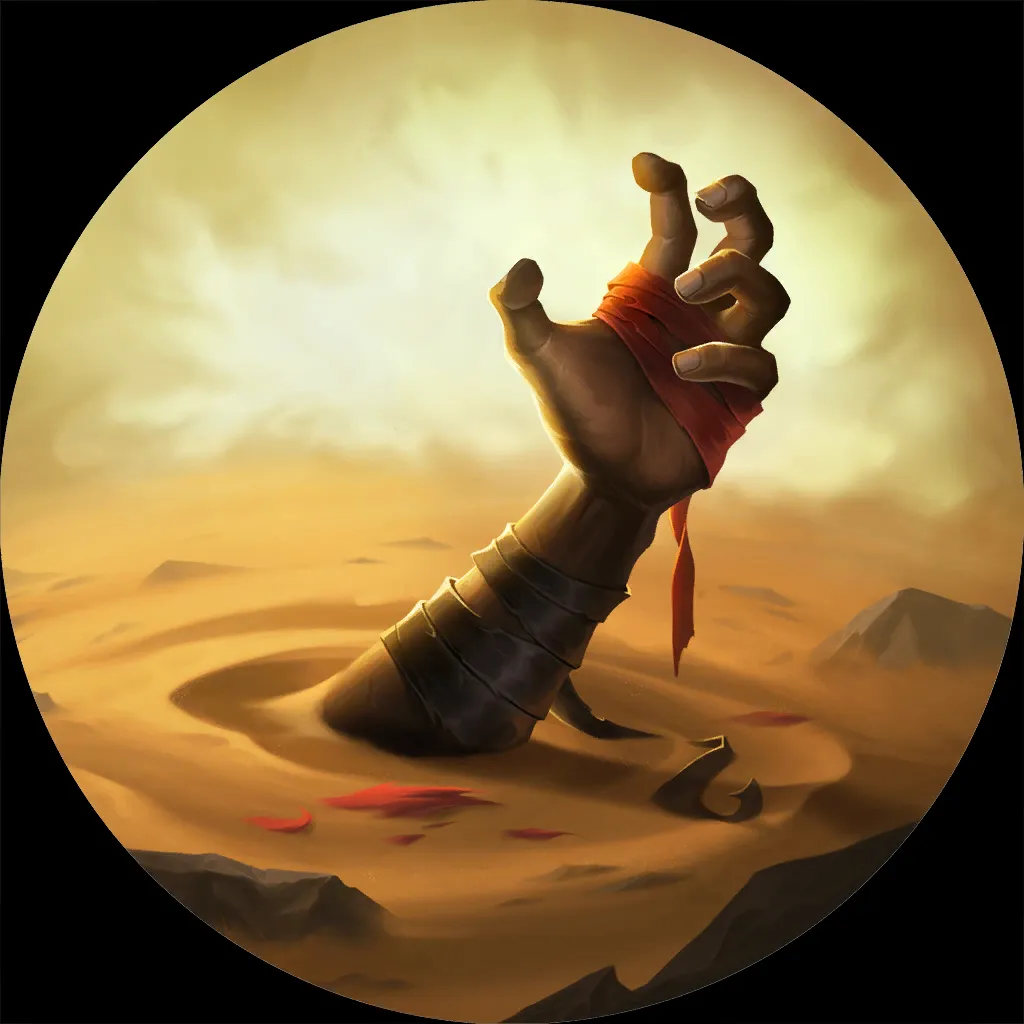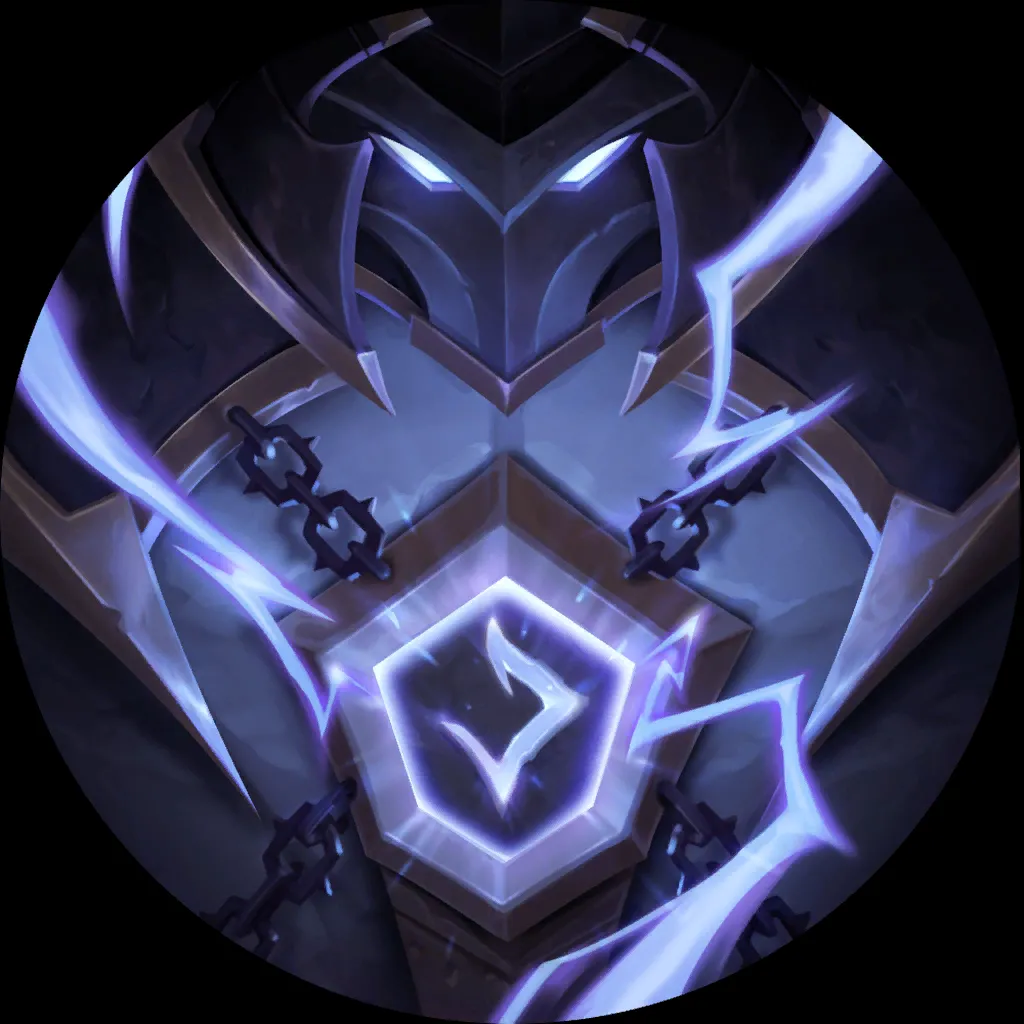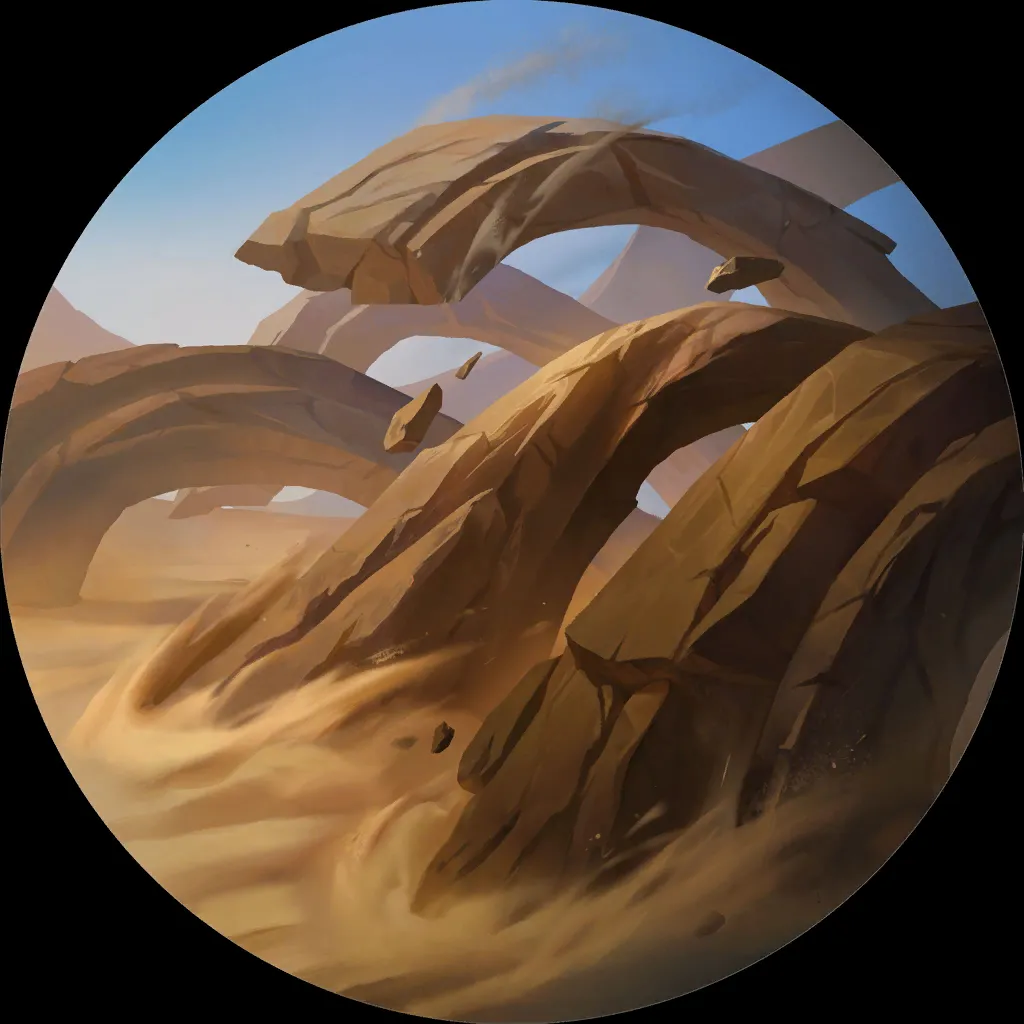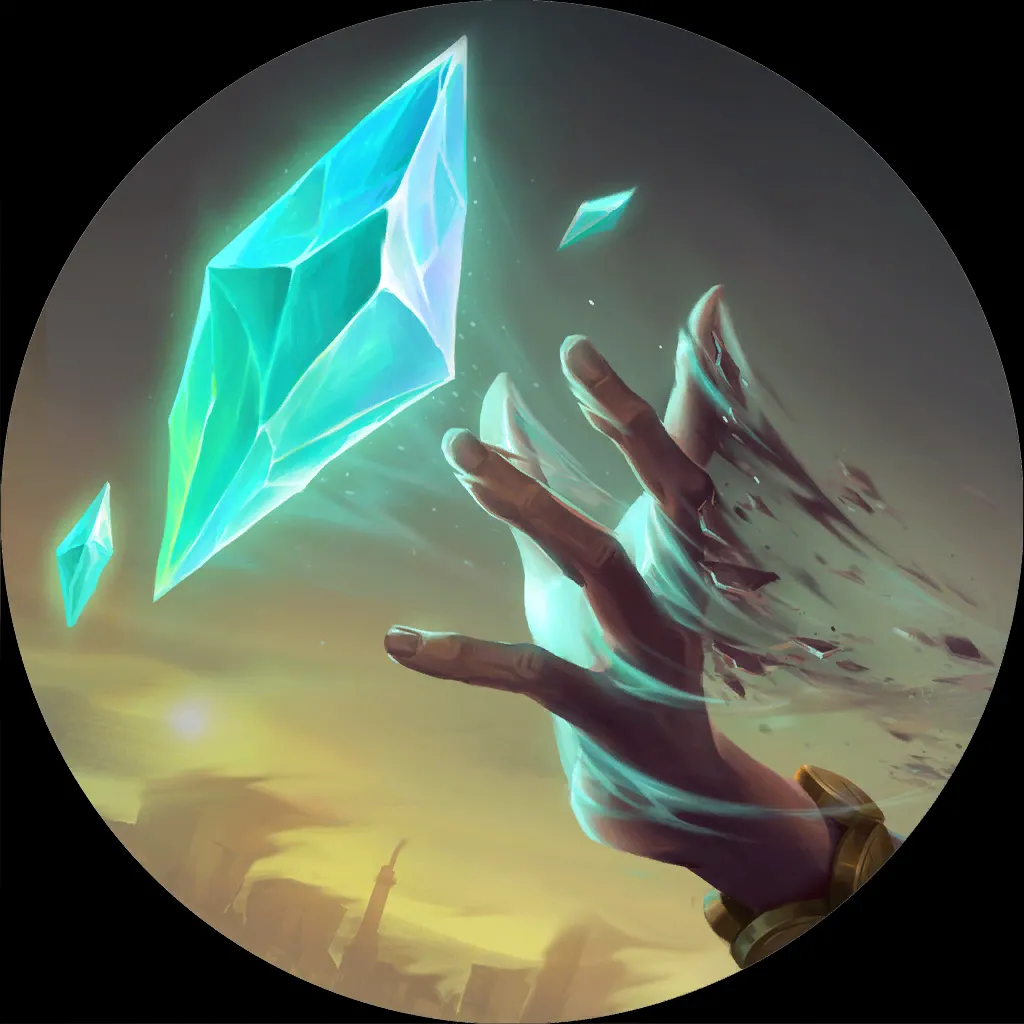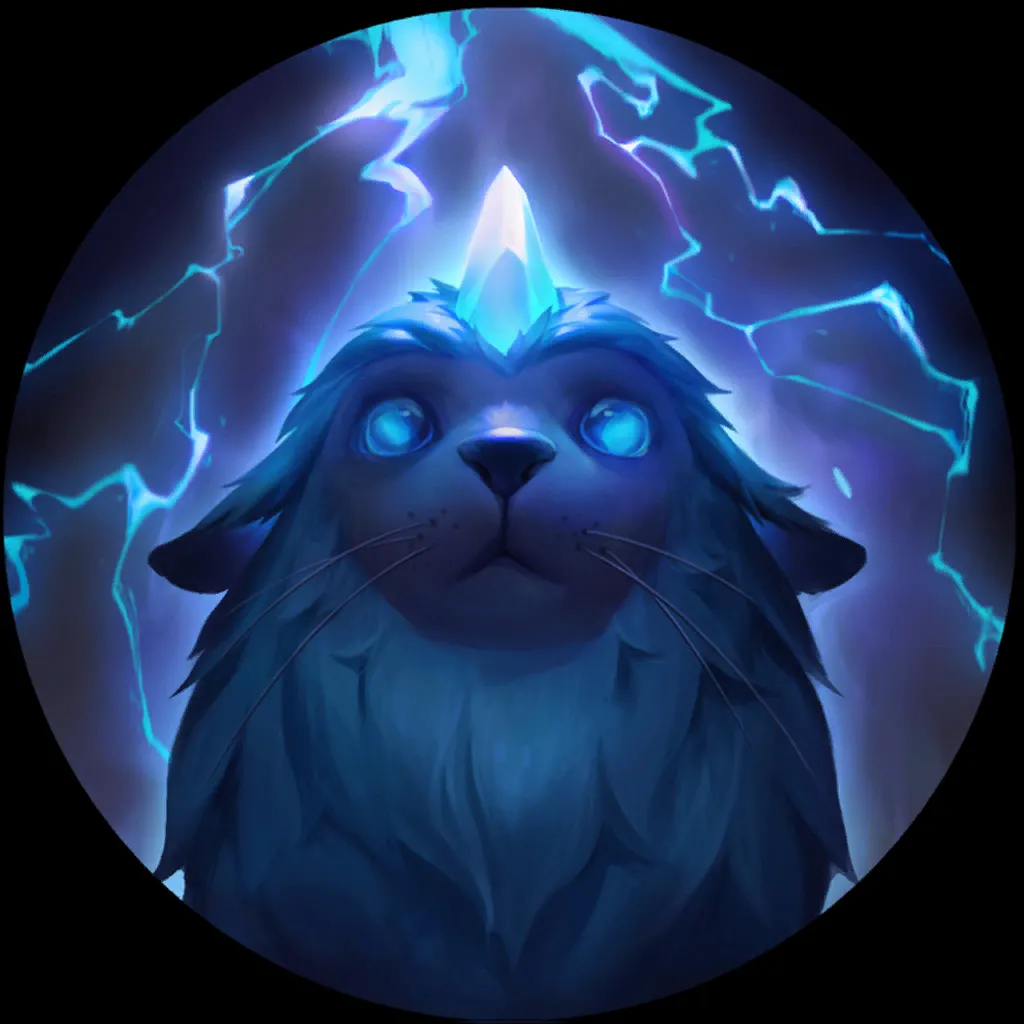 6
0
9
25