Riot dropped a huge emergency hot fix patch before they went away on holiday break aimed squarely at the dominant Kennen Ezreal and Poppy Decks. I for one am very happy they did this and didn't wait until the January Patch. It shows how much they are paying attention and have learned from past experiences. Hats off!
Now though comes the question of what will be good post patch? The five decks I've listed below were all either very powerful before the patch or will benefit from Kennen and Poppy being nerfed.
#1 LeeSin Zoe
Look for the old king to return with force. It never really left but with two of it's worst match ups getting nerfed and the addition of Wounded Whiteflame
LeeSin Zoe looks primed to be king once more.
6
3
13
18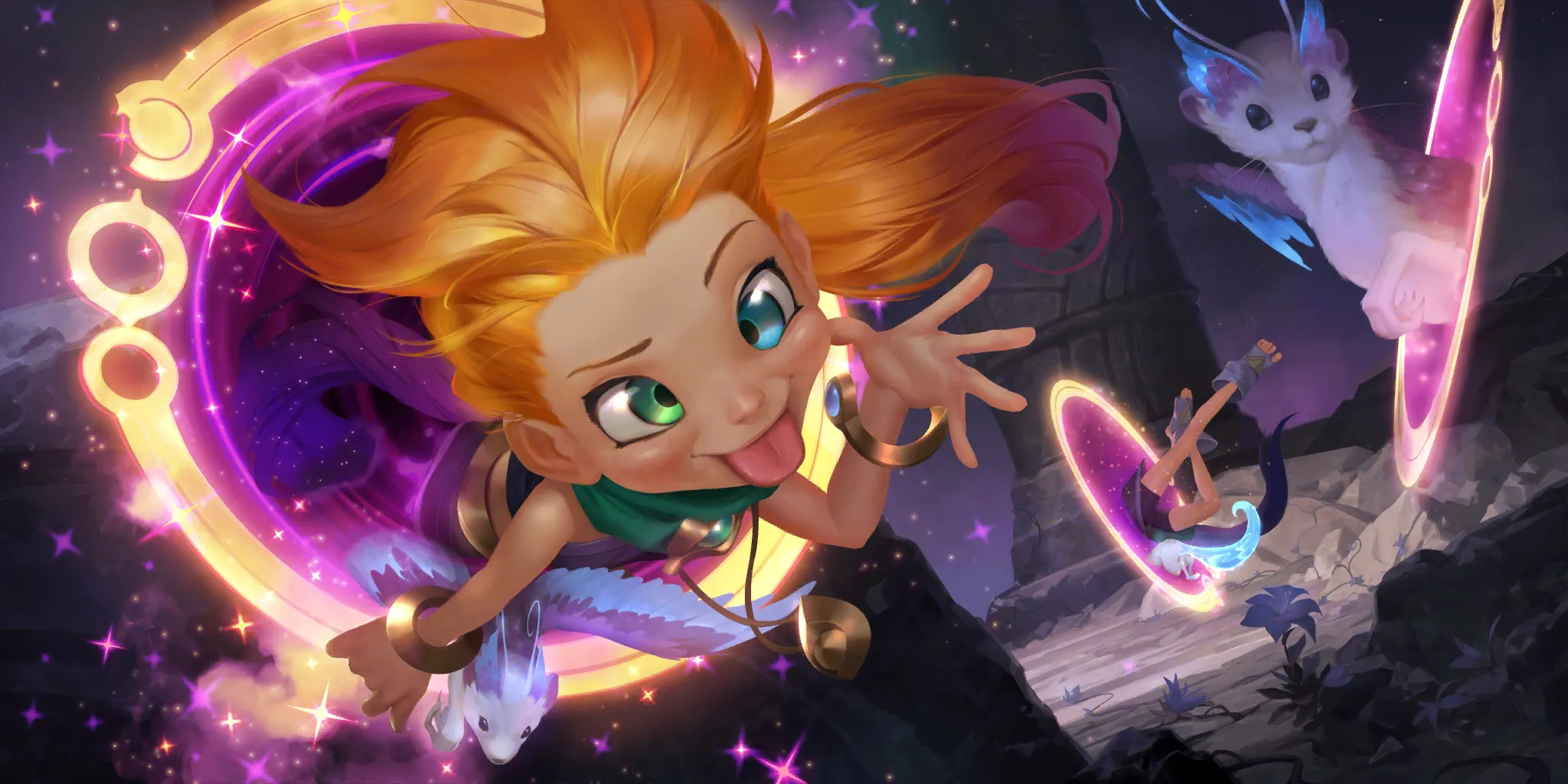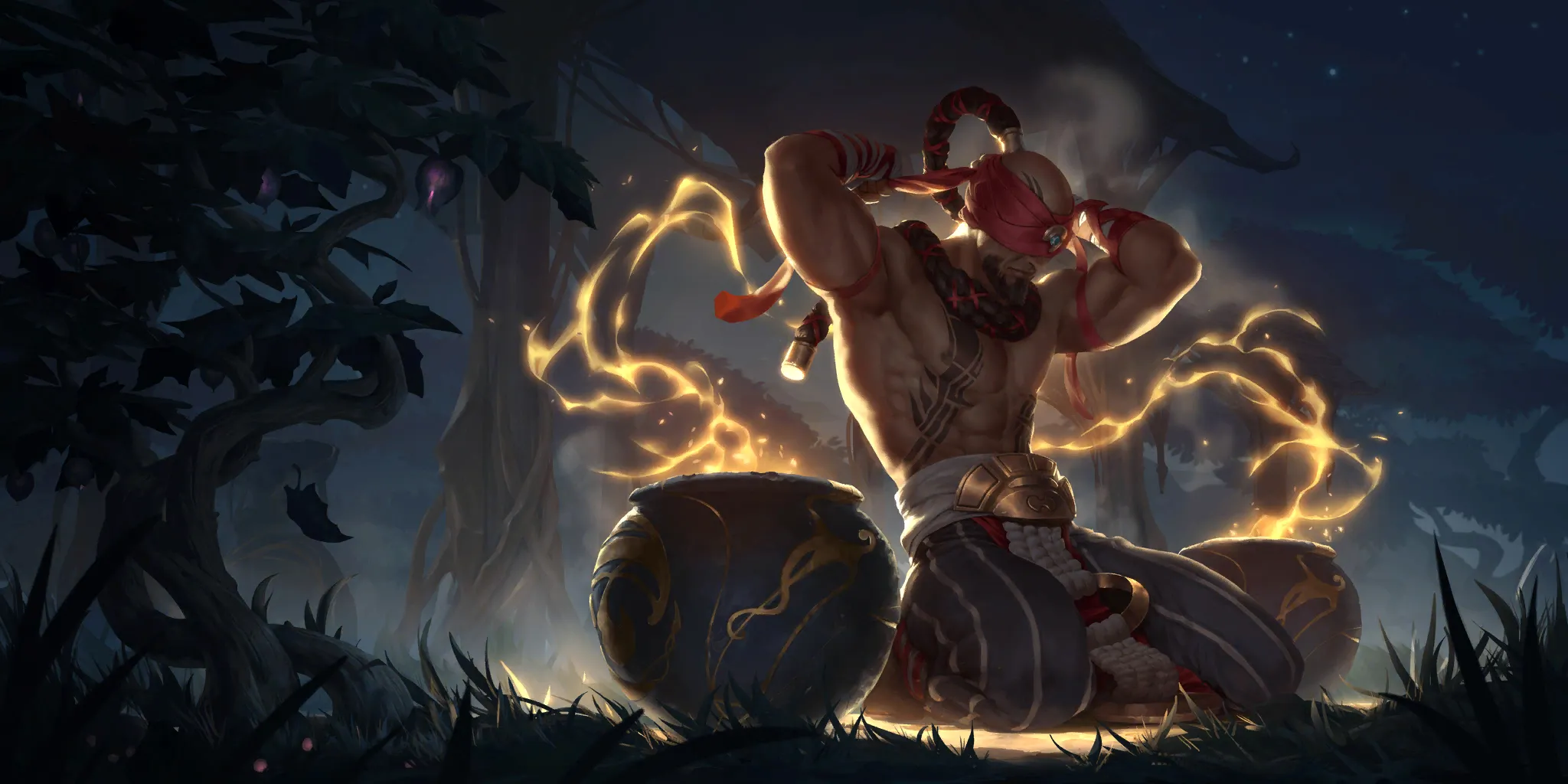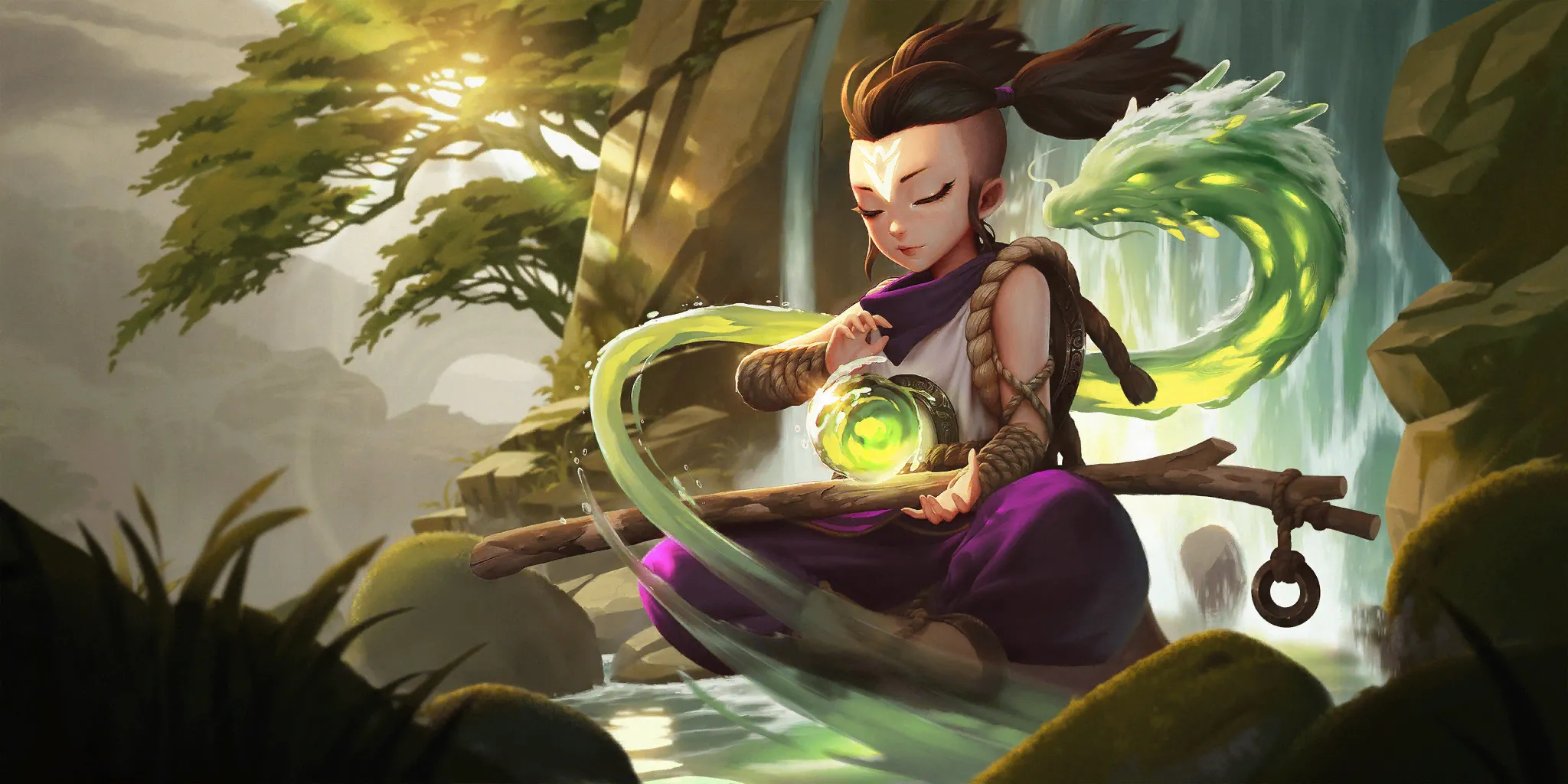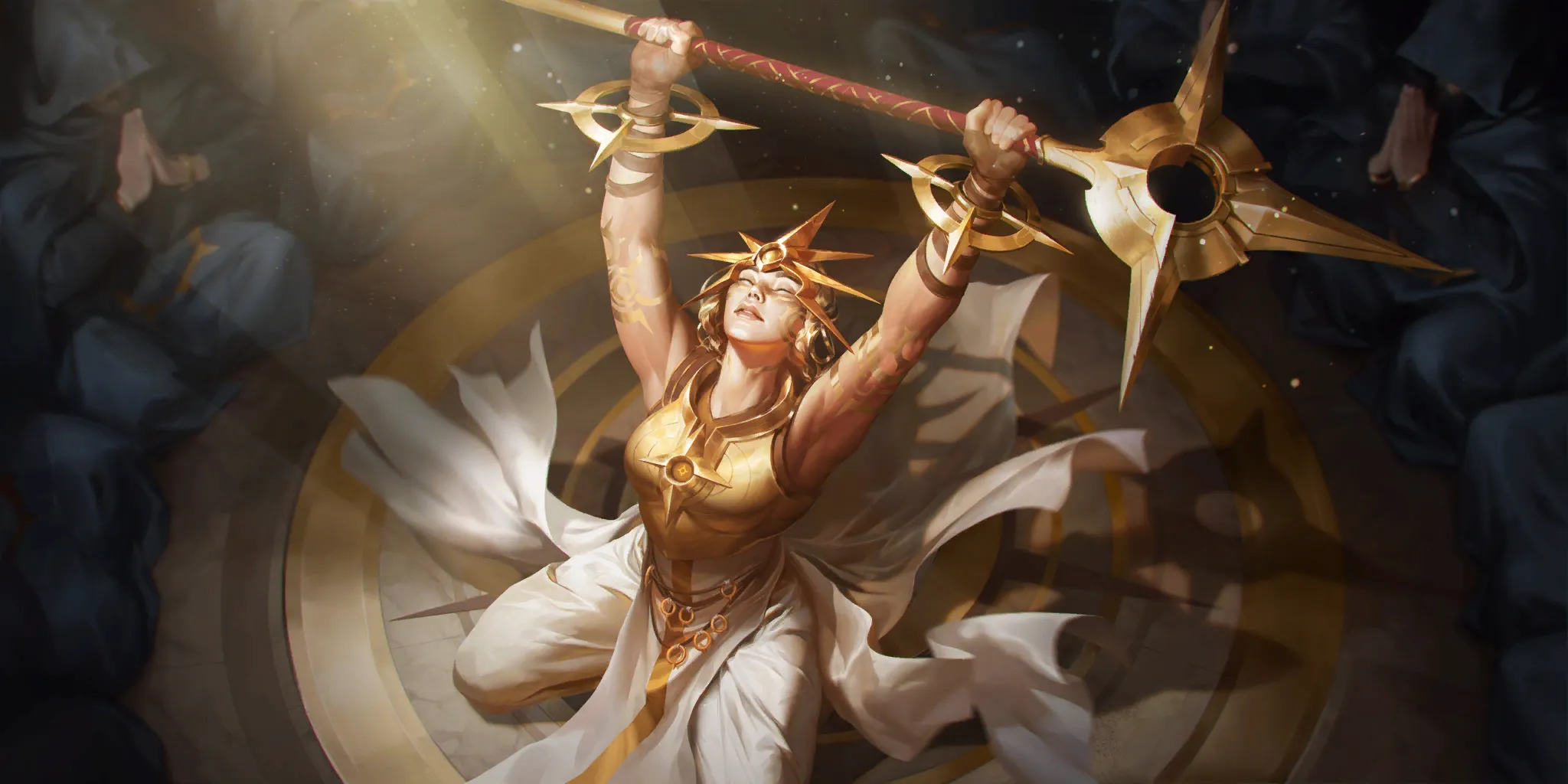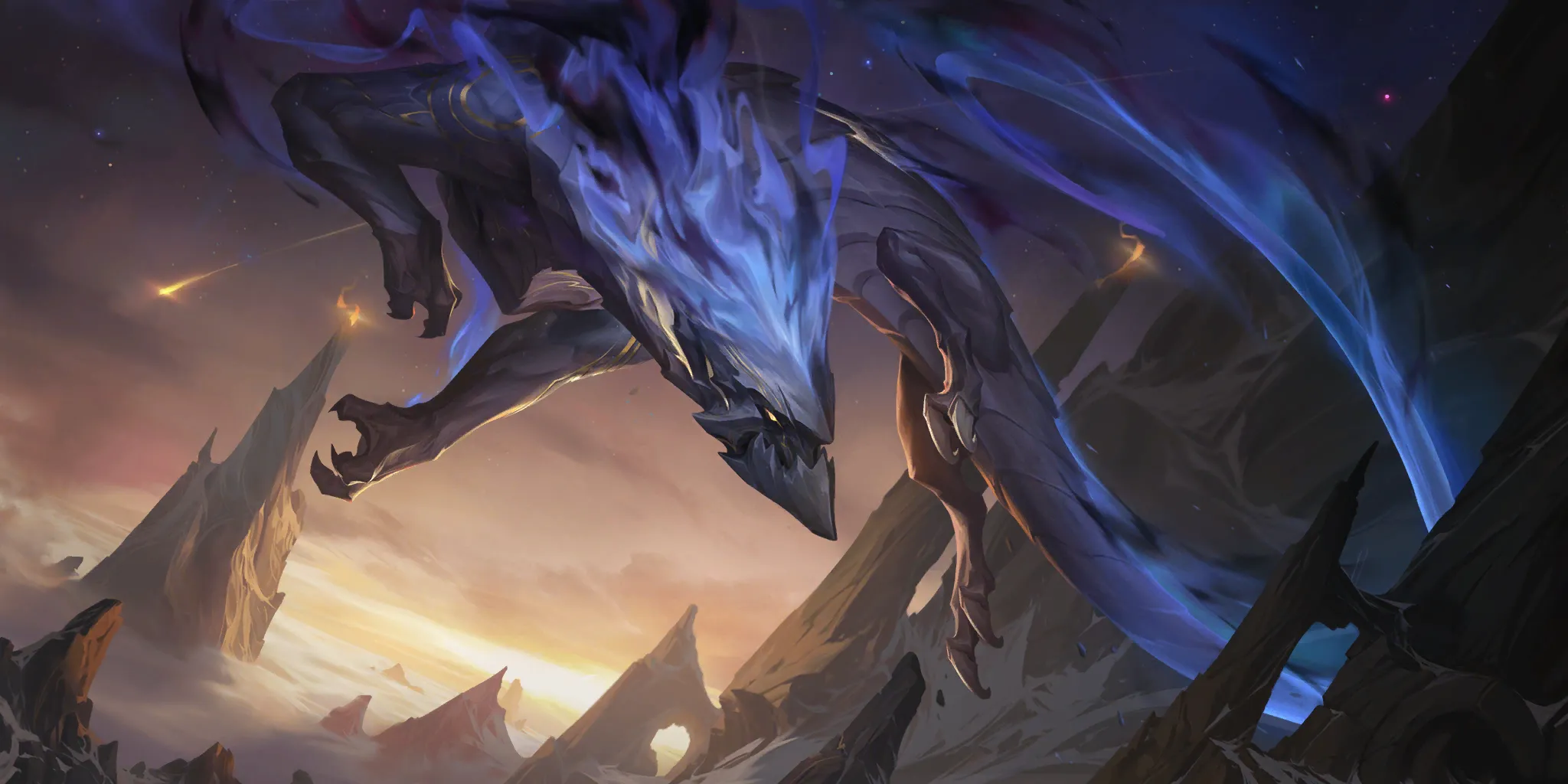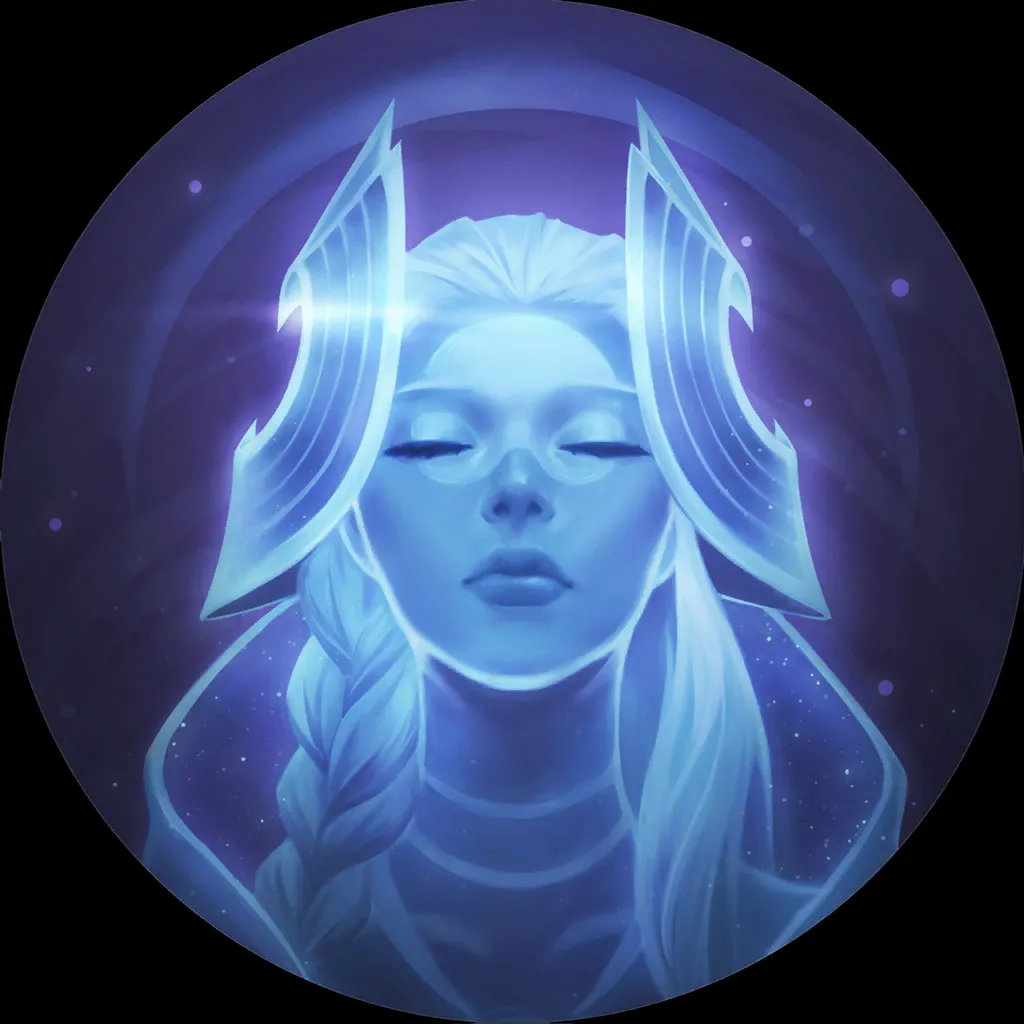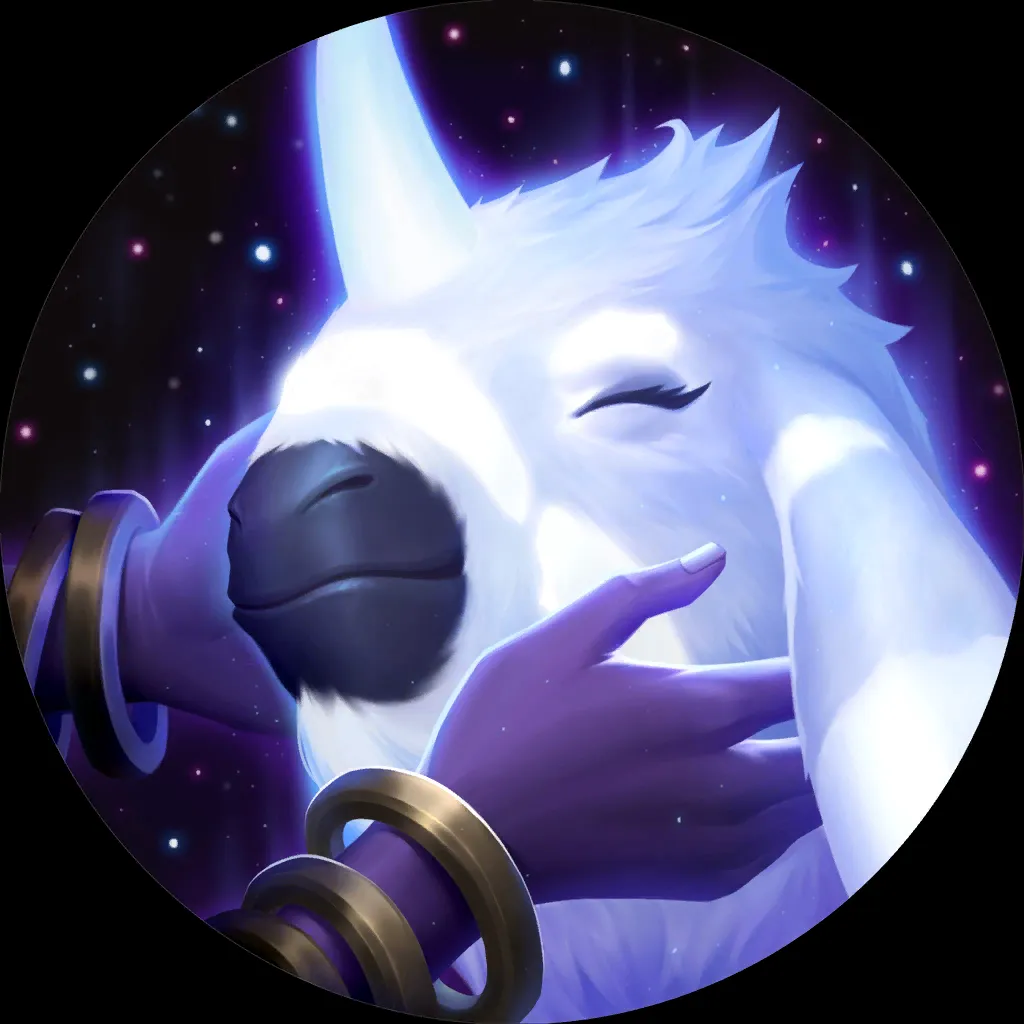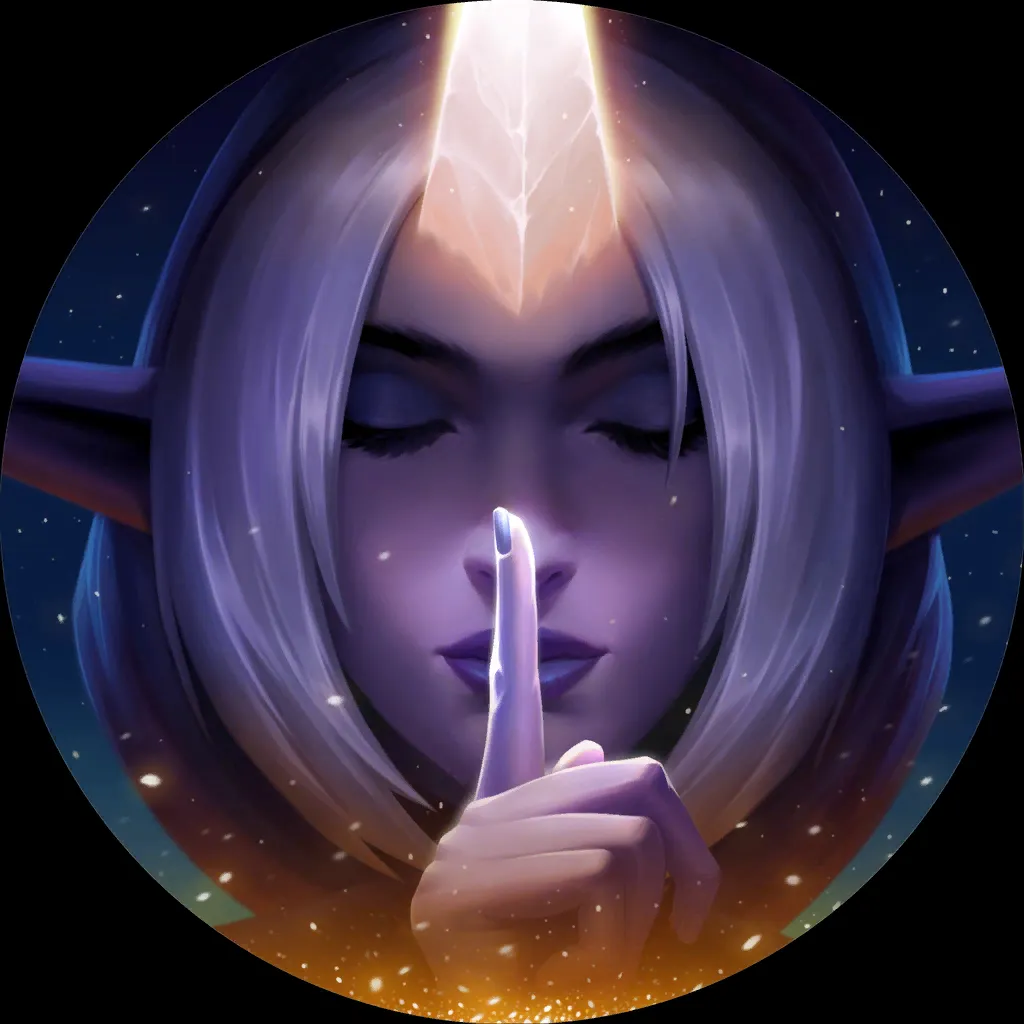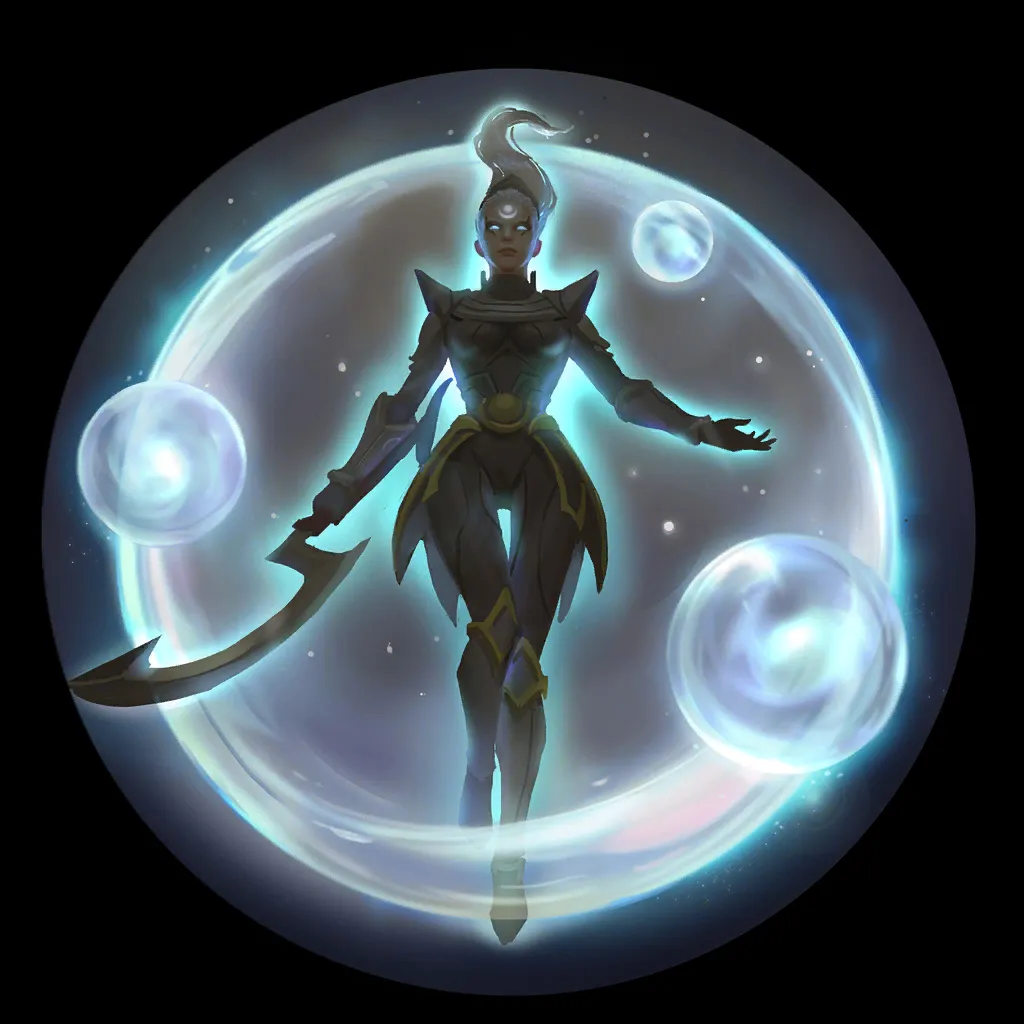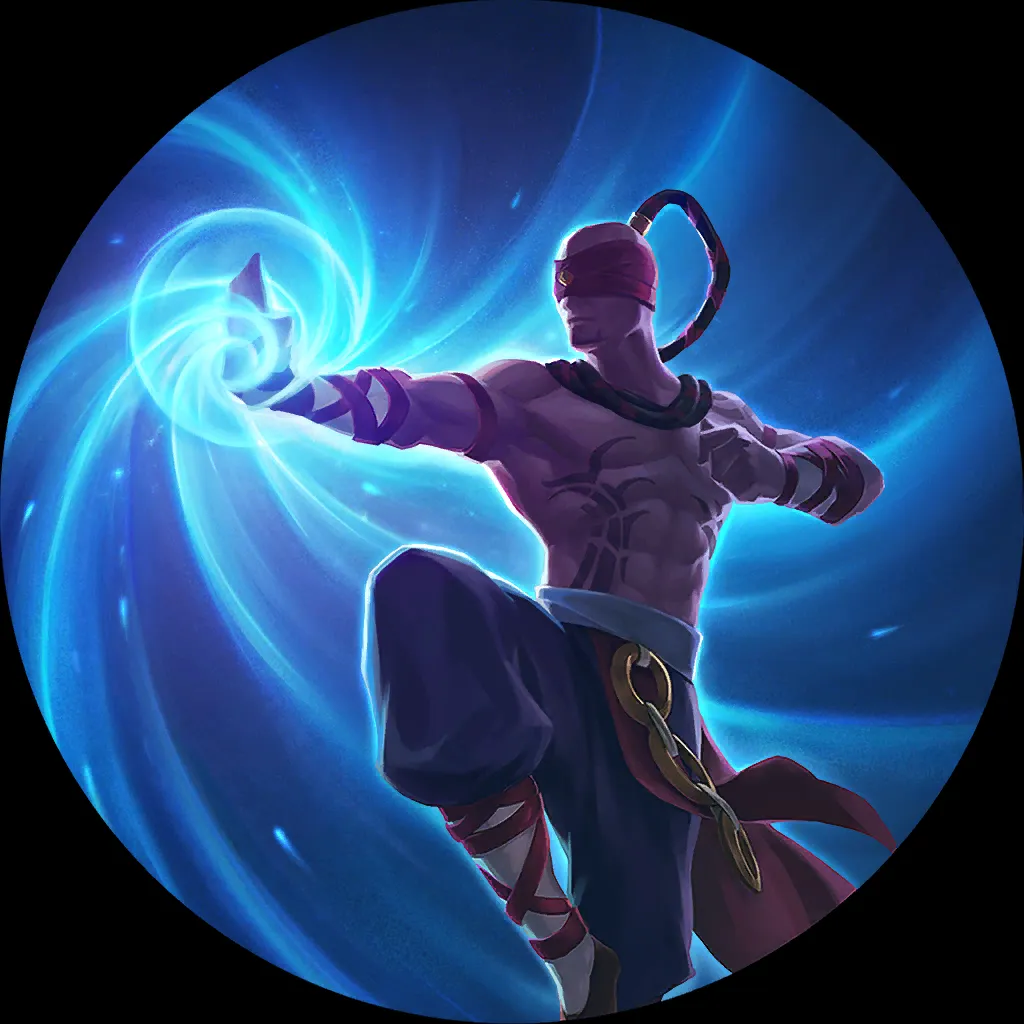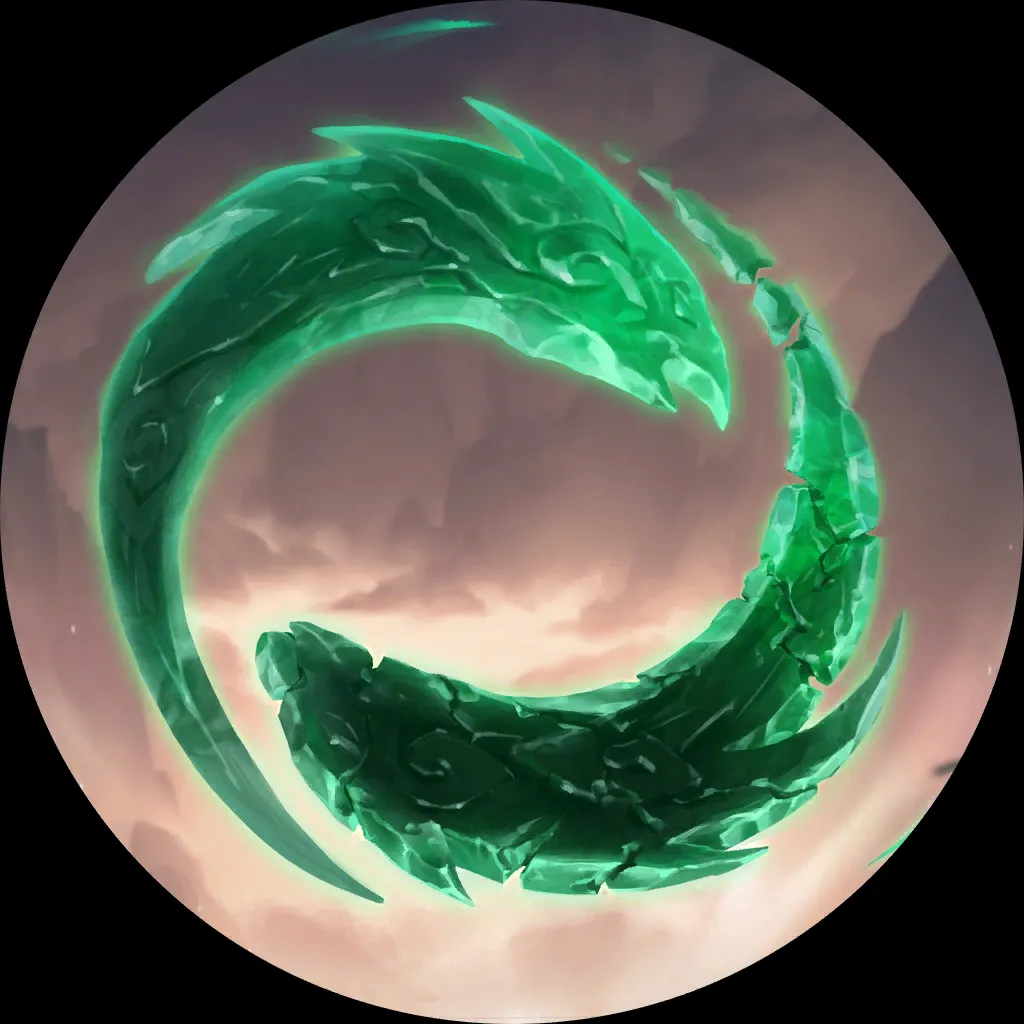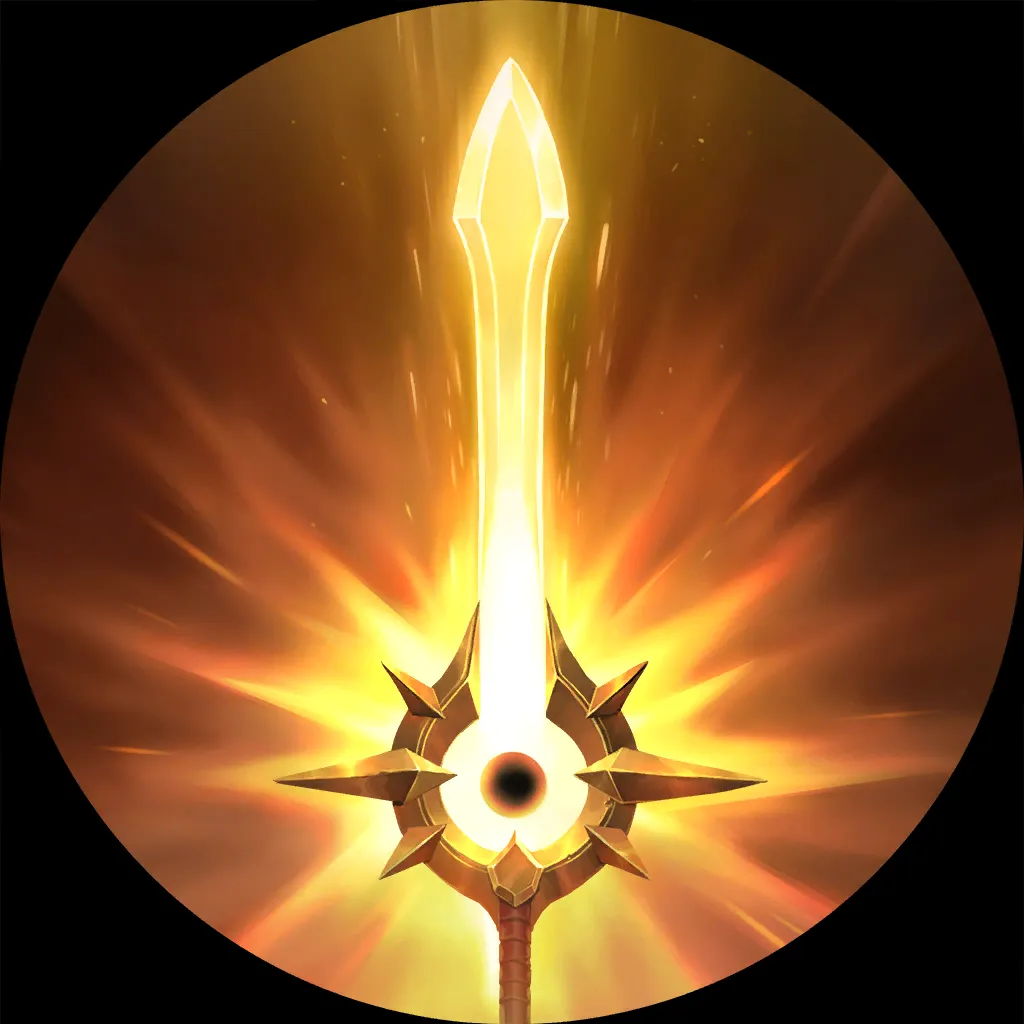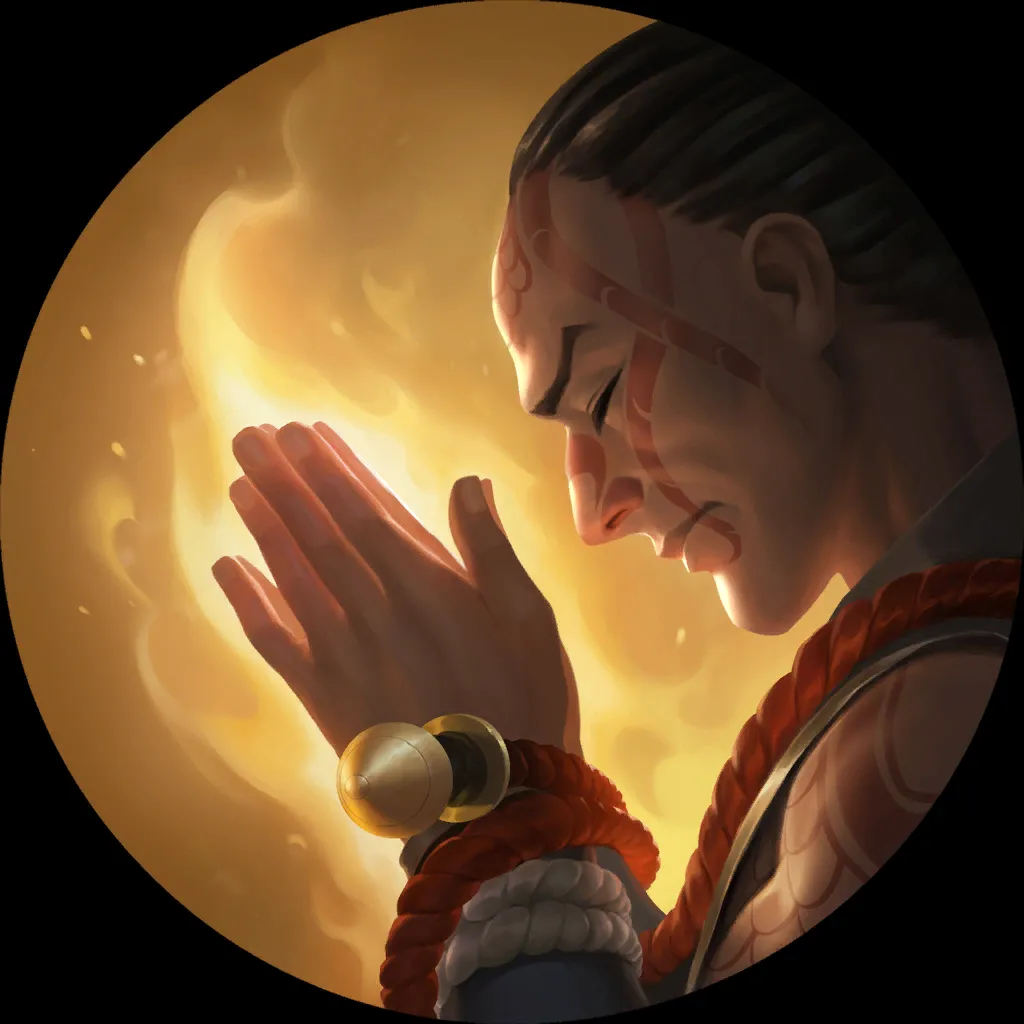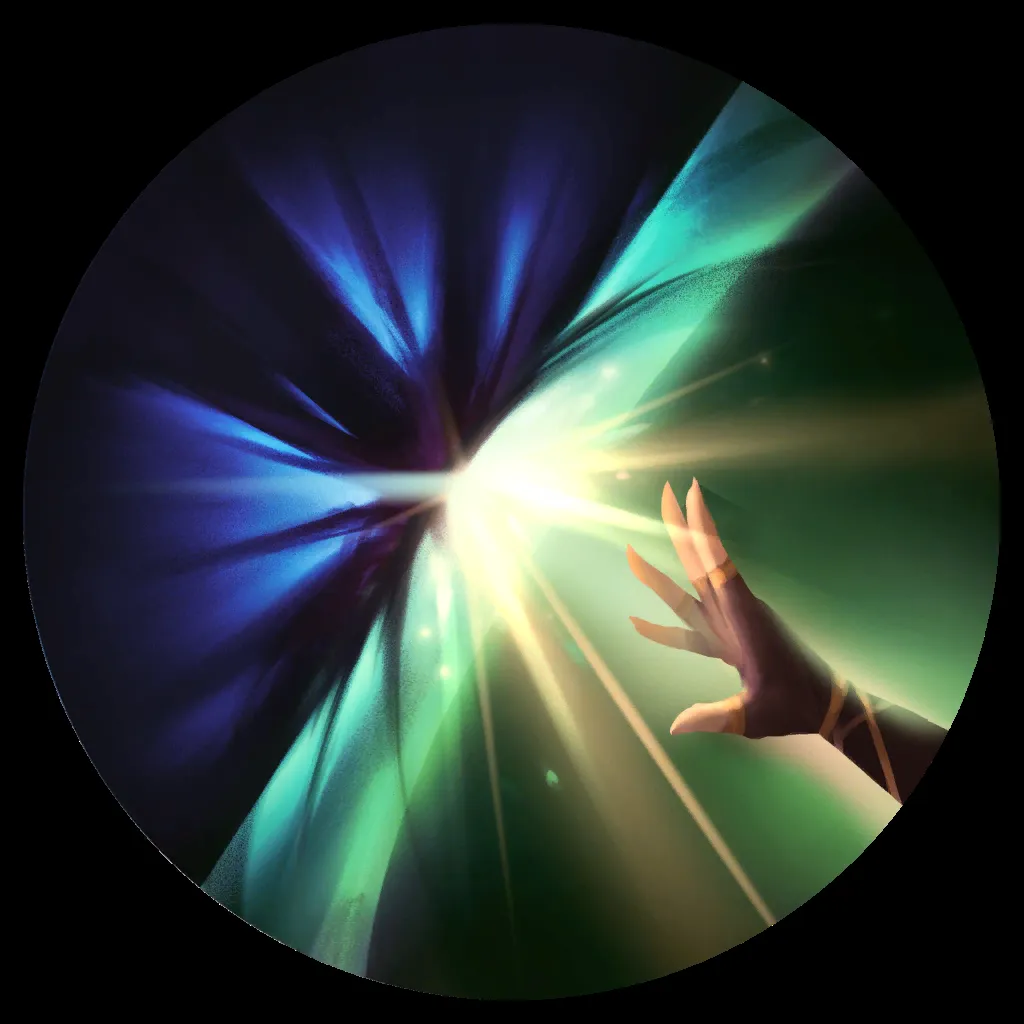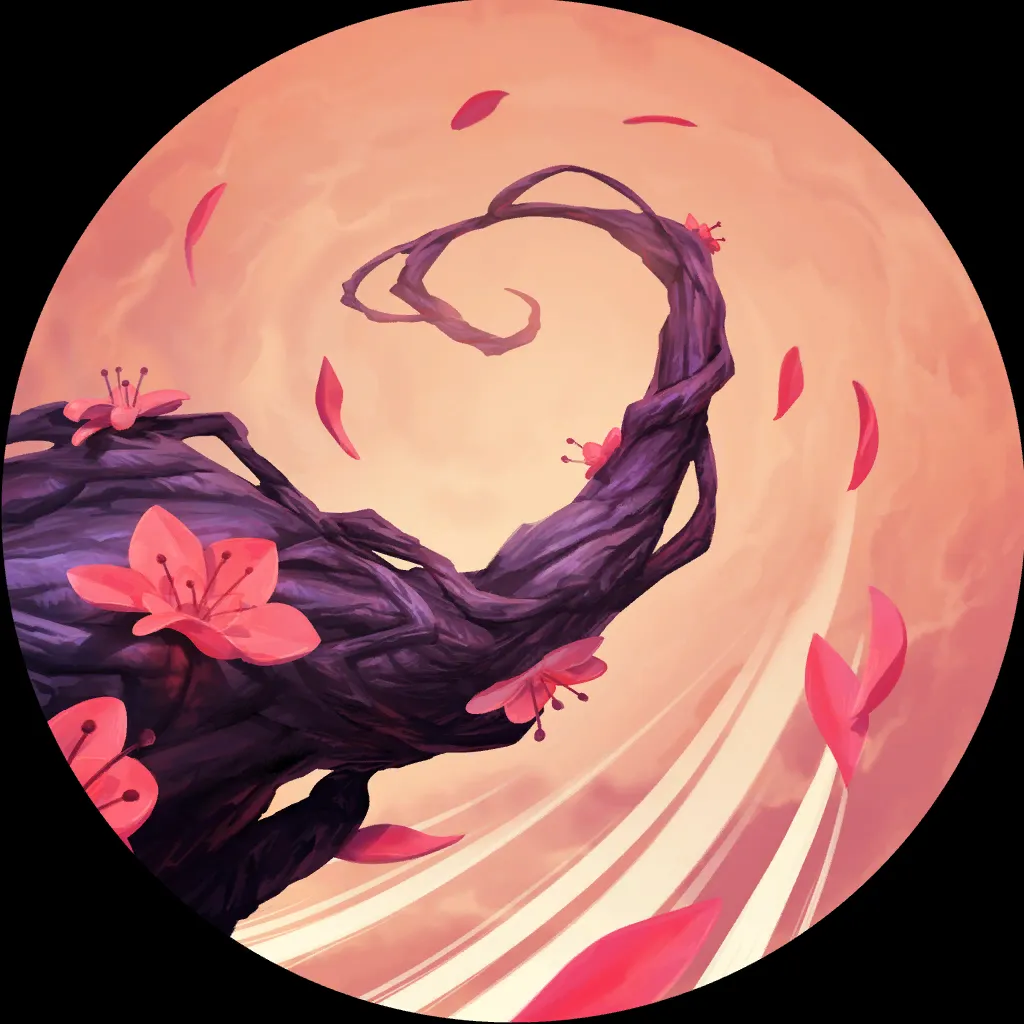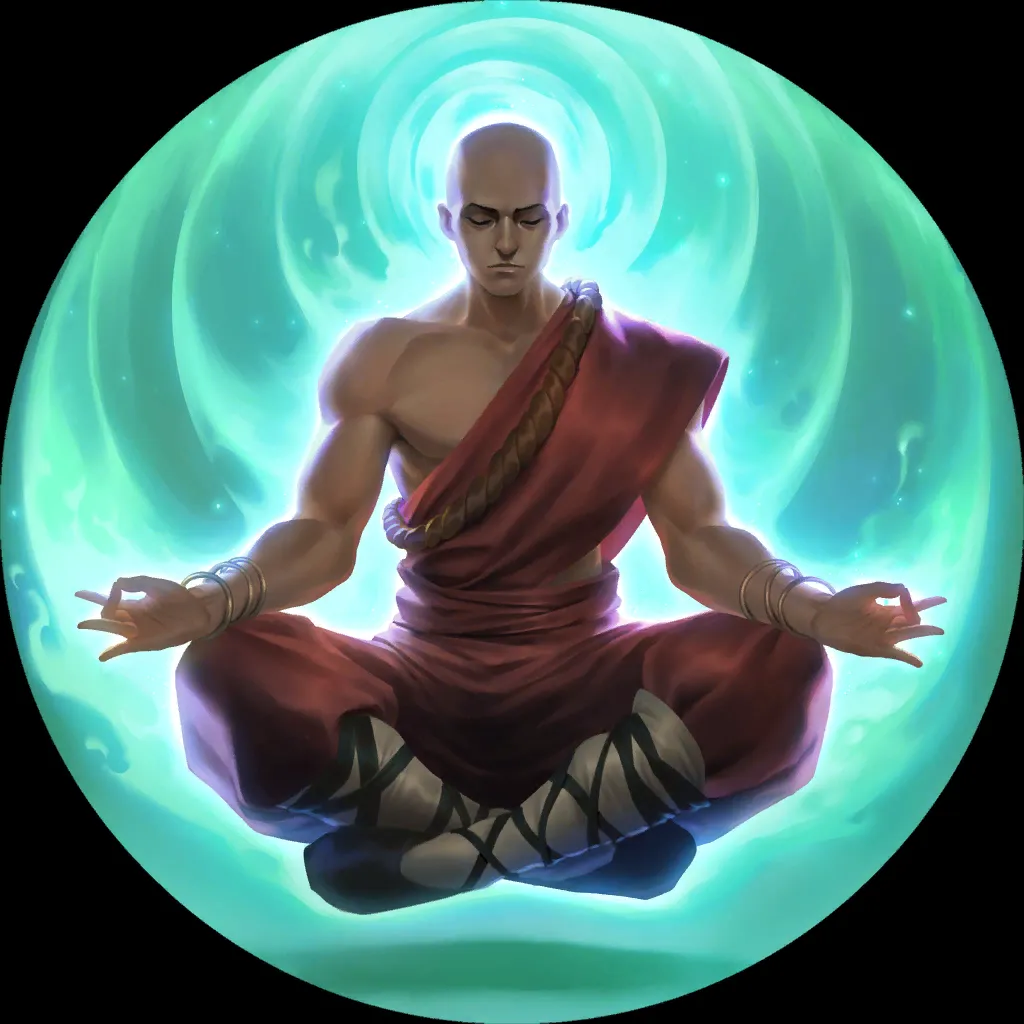 #2 Plunder
Gangplank might have taken a hit in this patch but it's mostly a flesh wound and I expect Plunder to continue being one of the top decks in the new meta.
6
4
12
18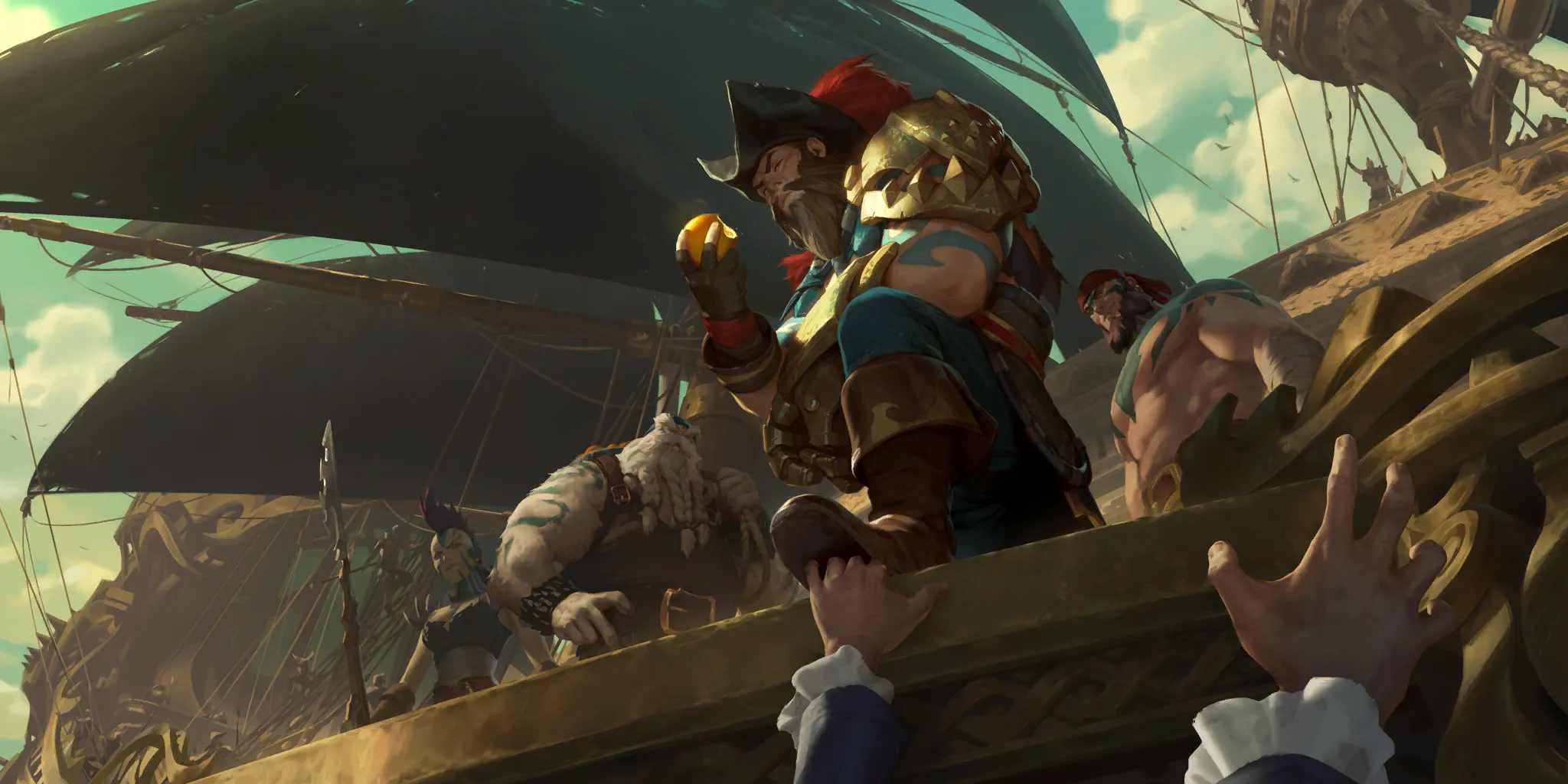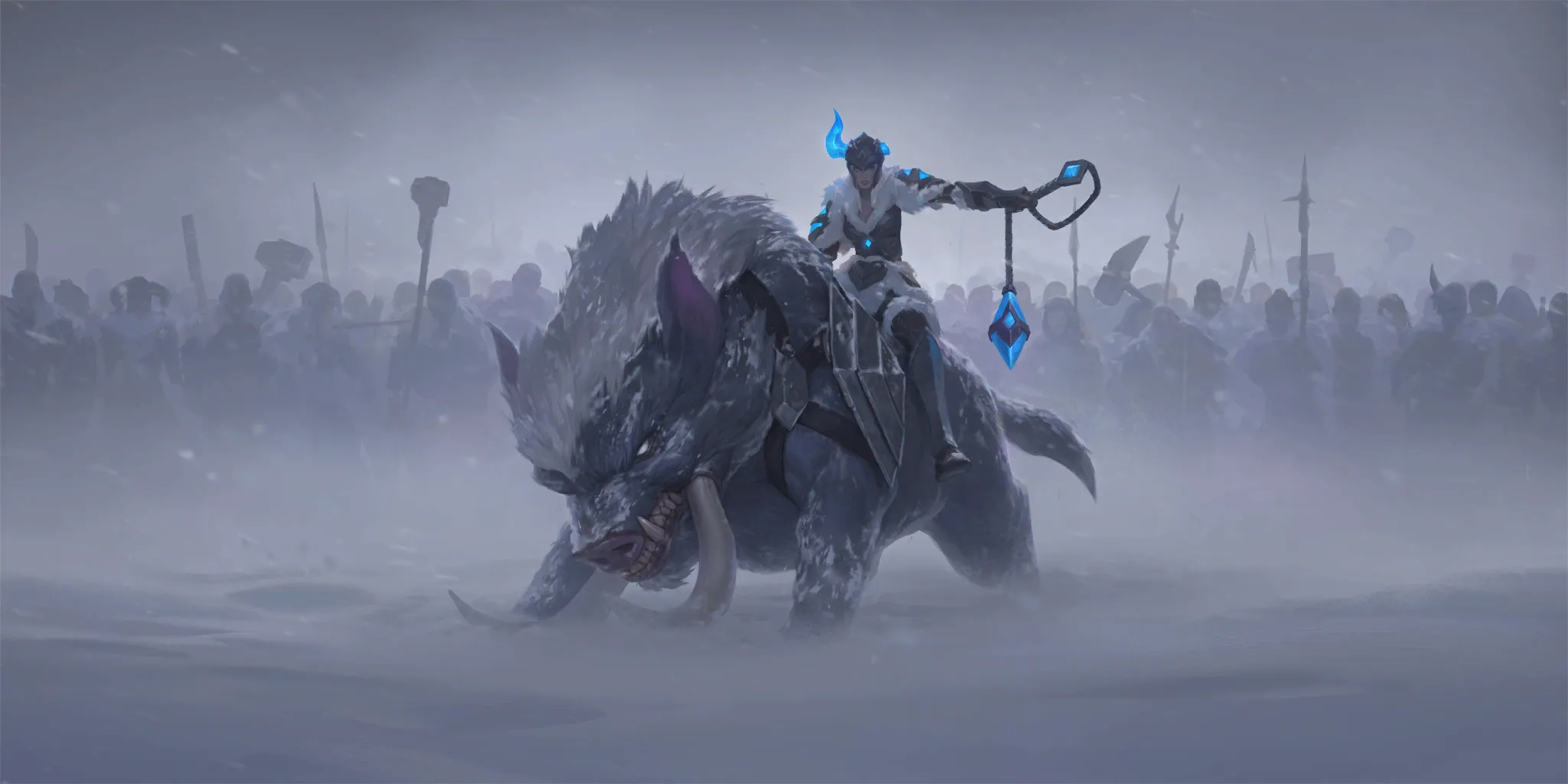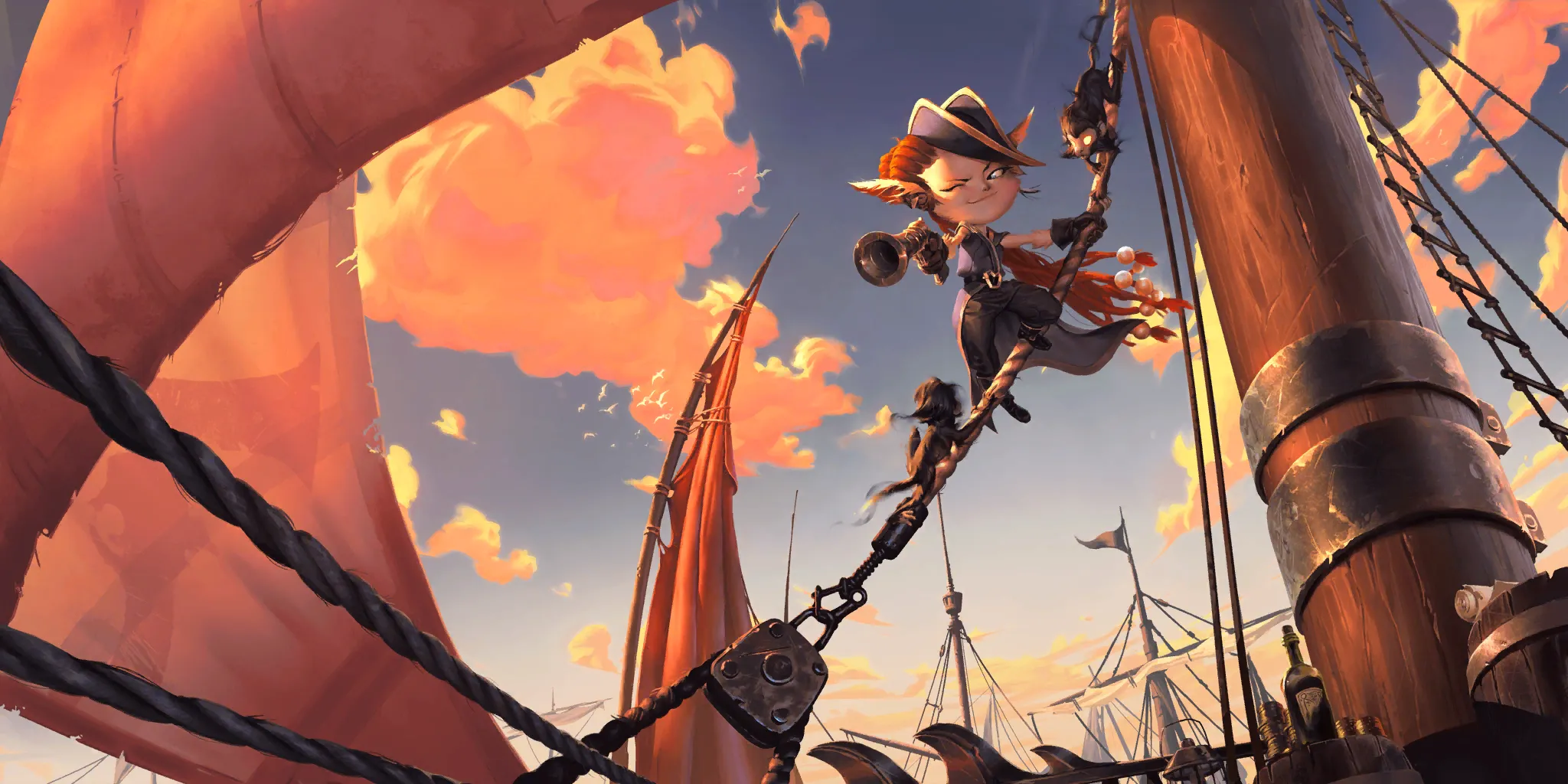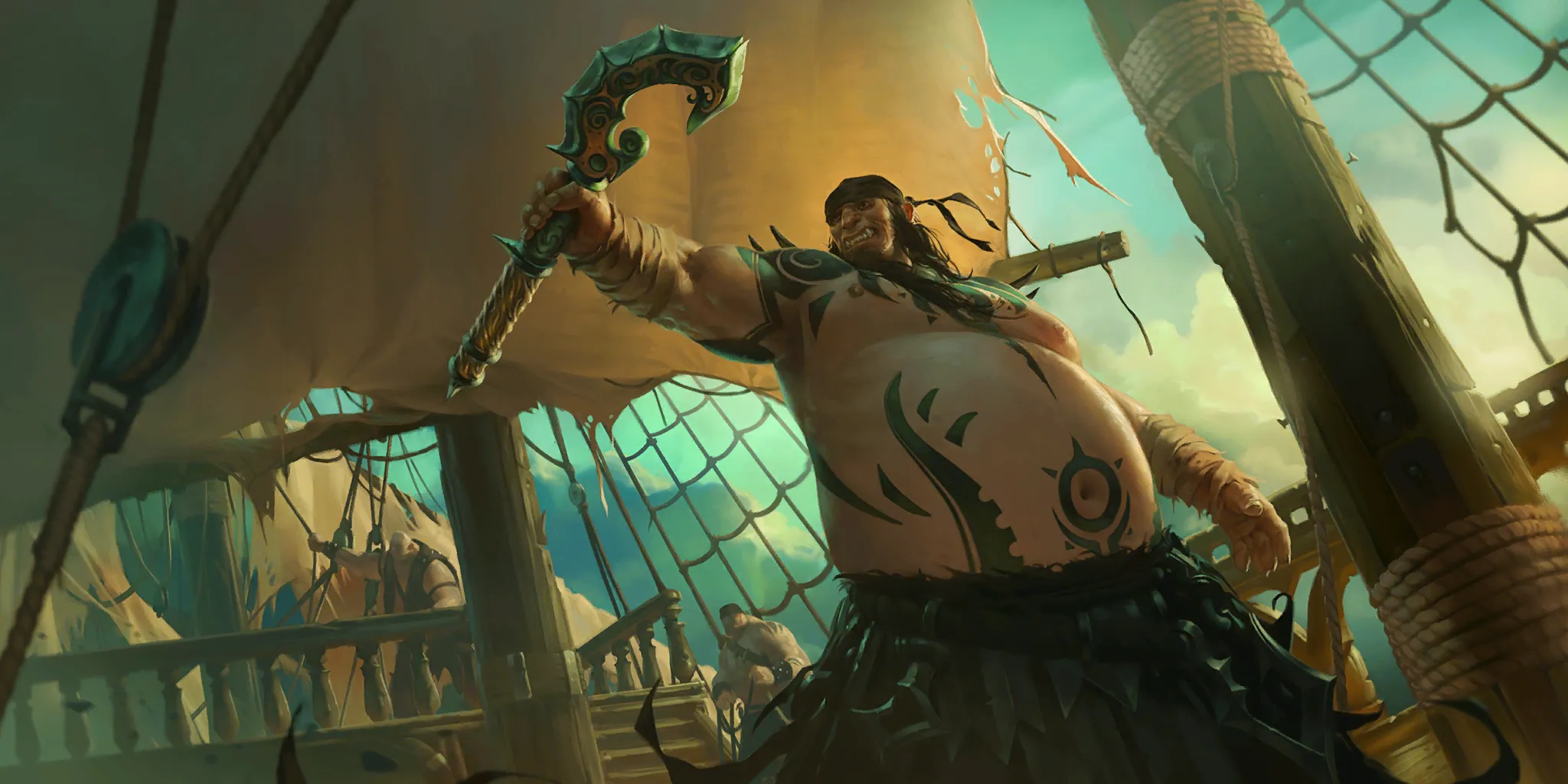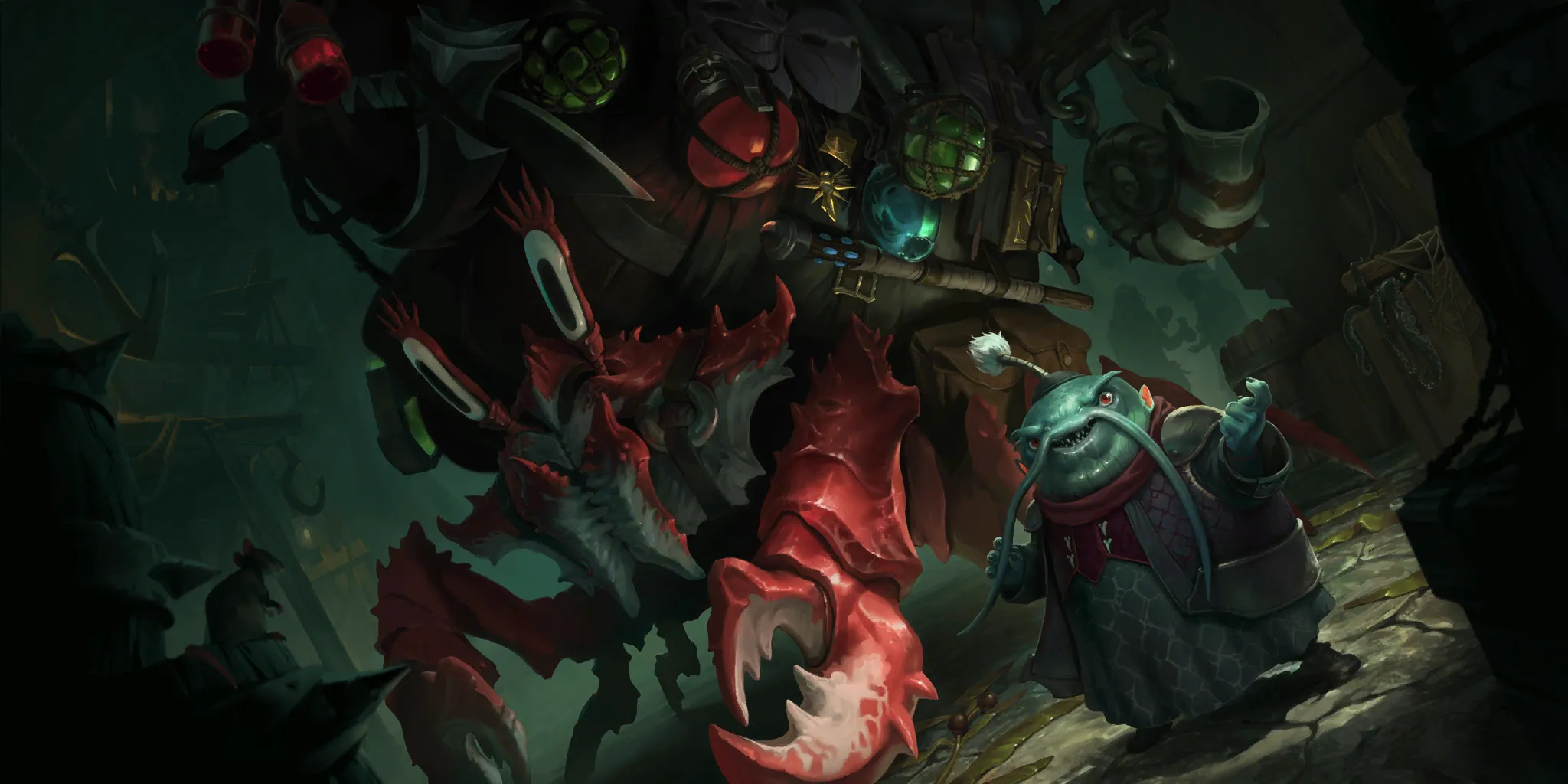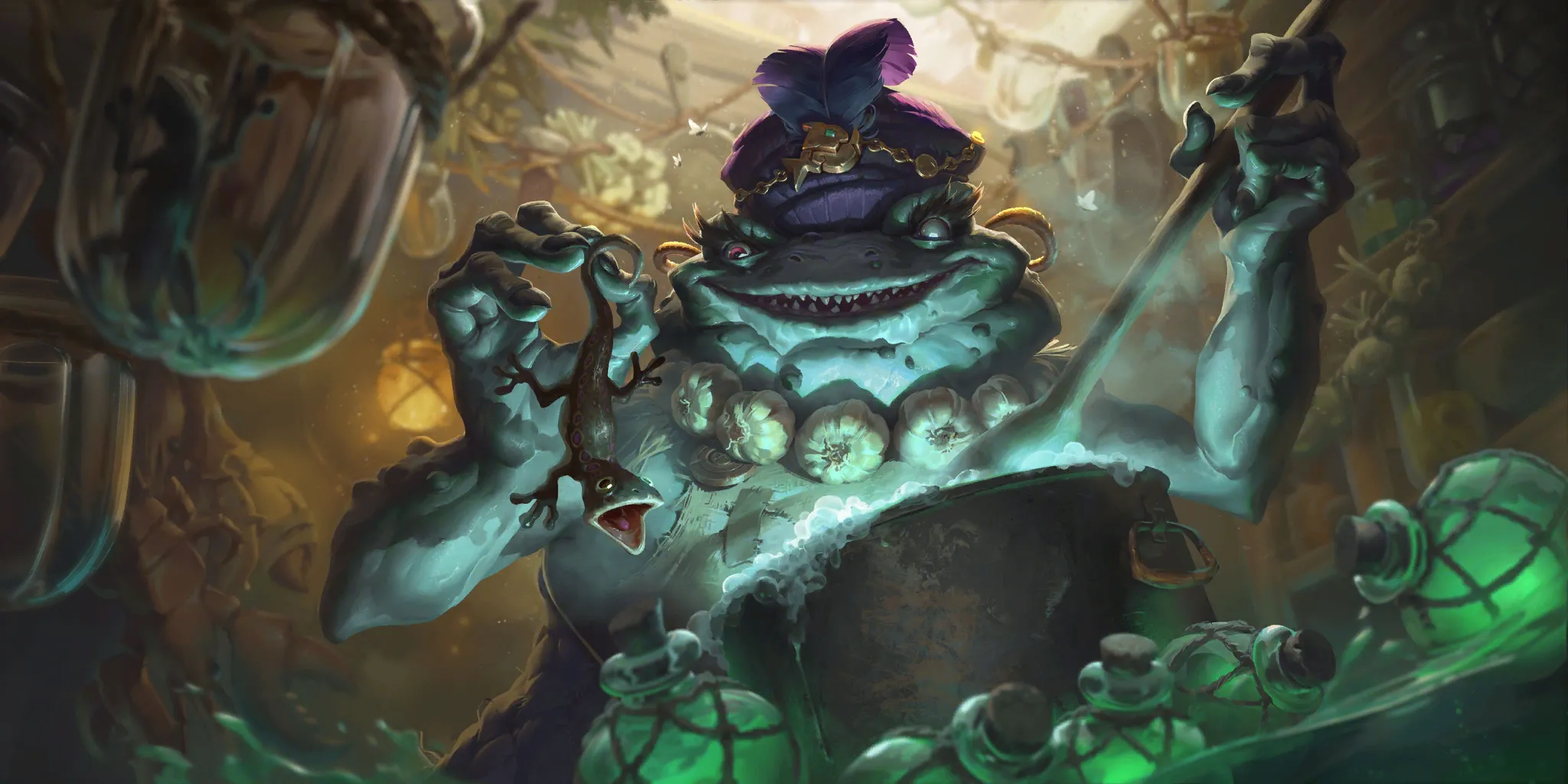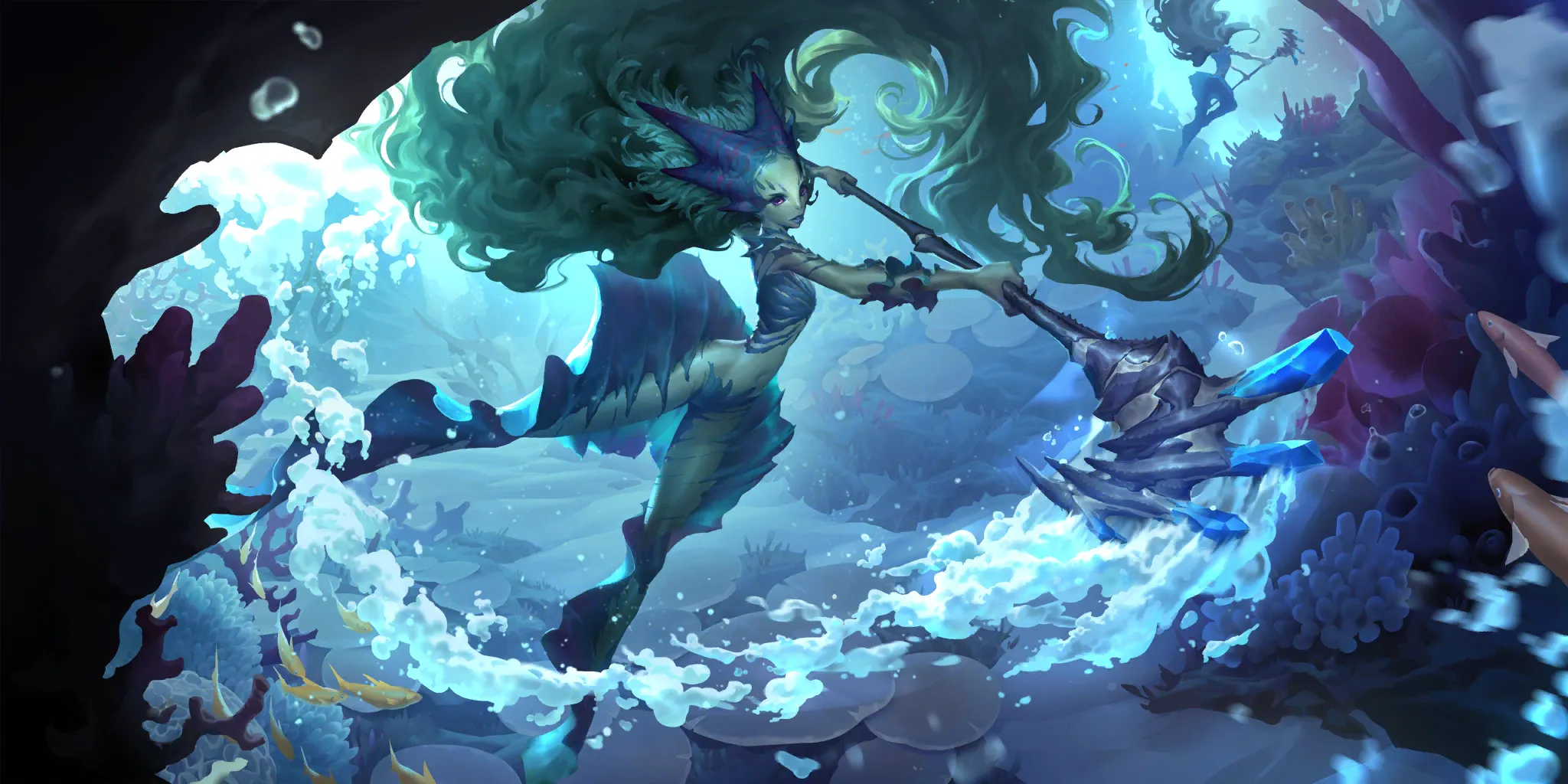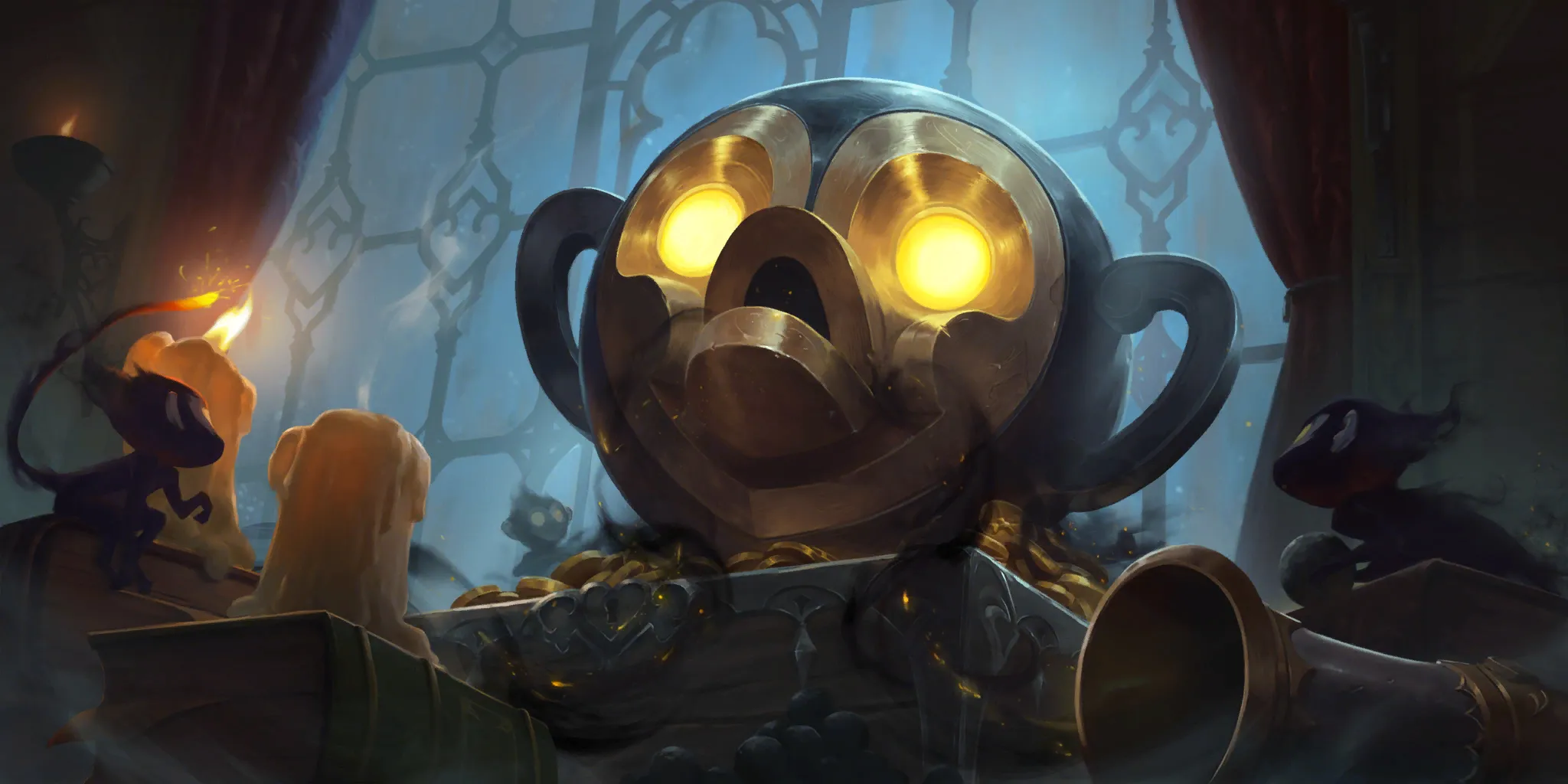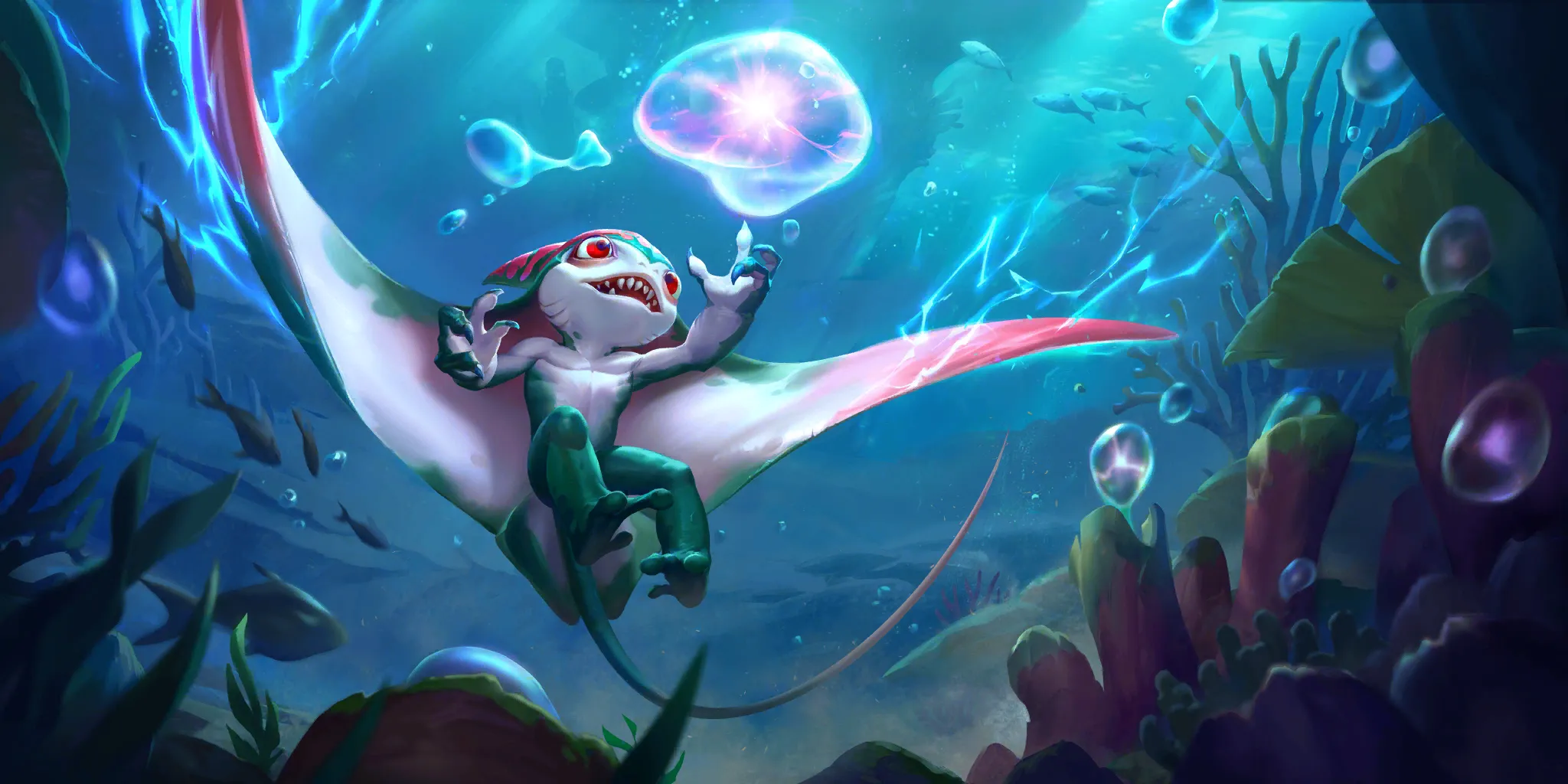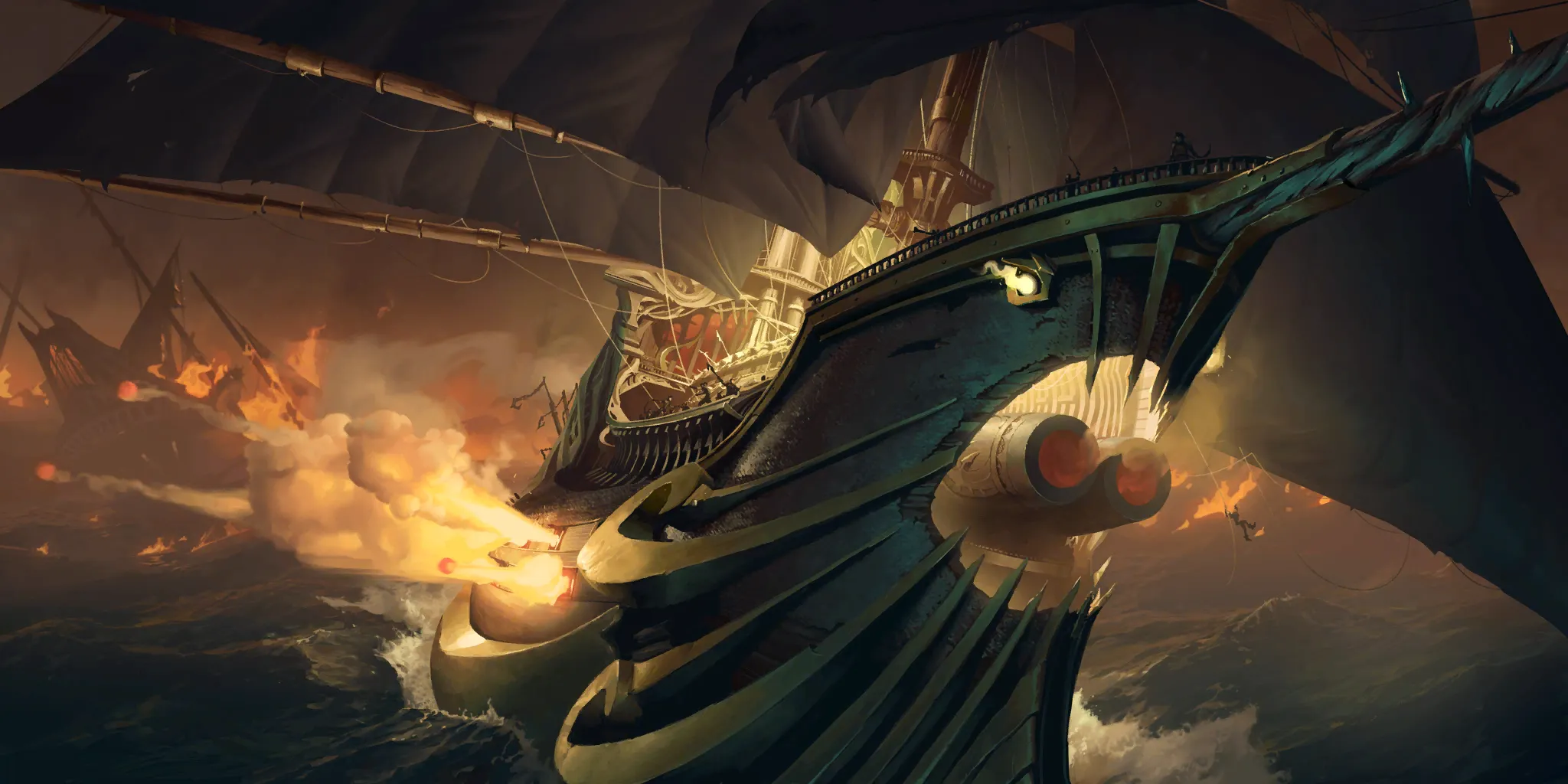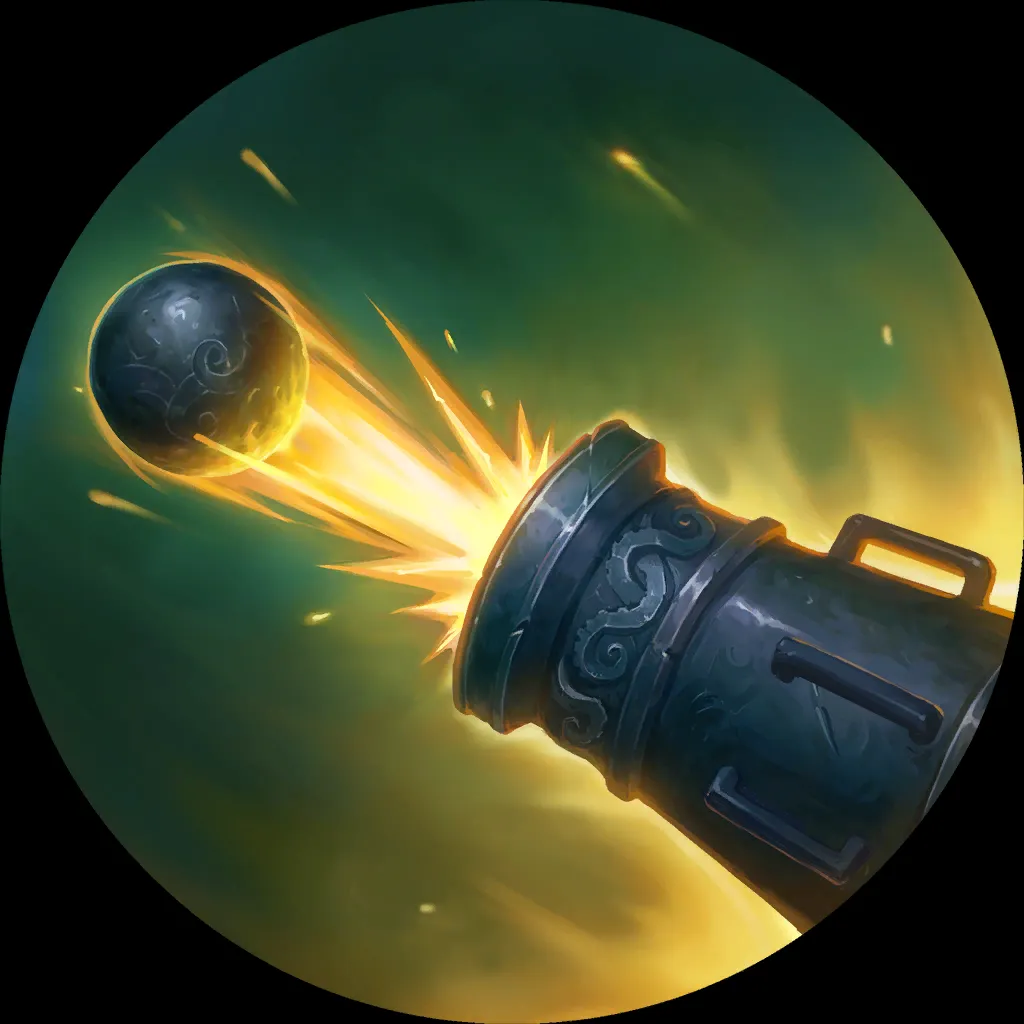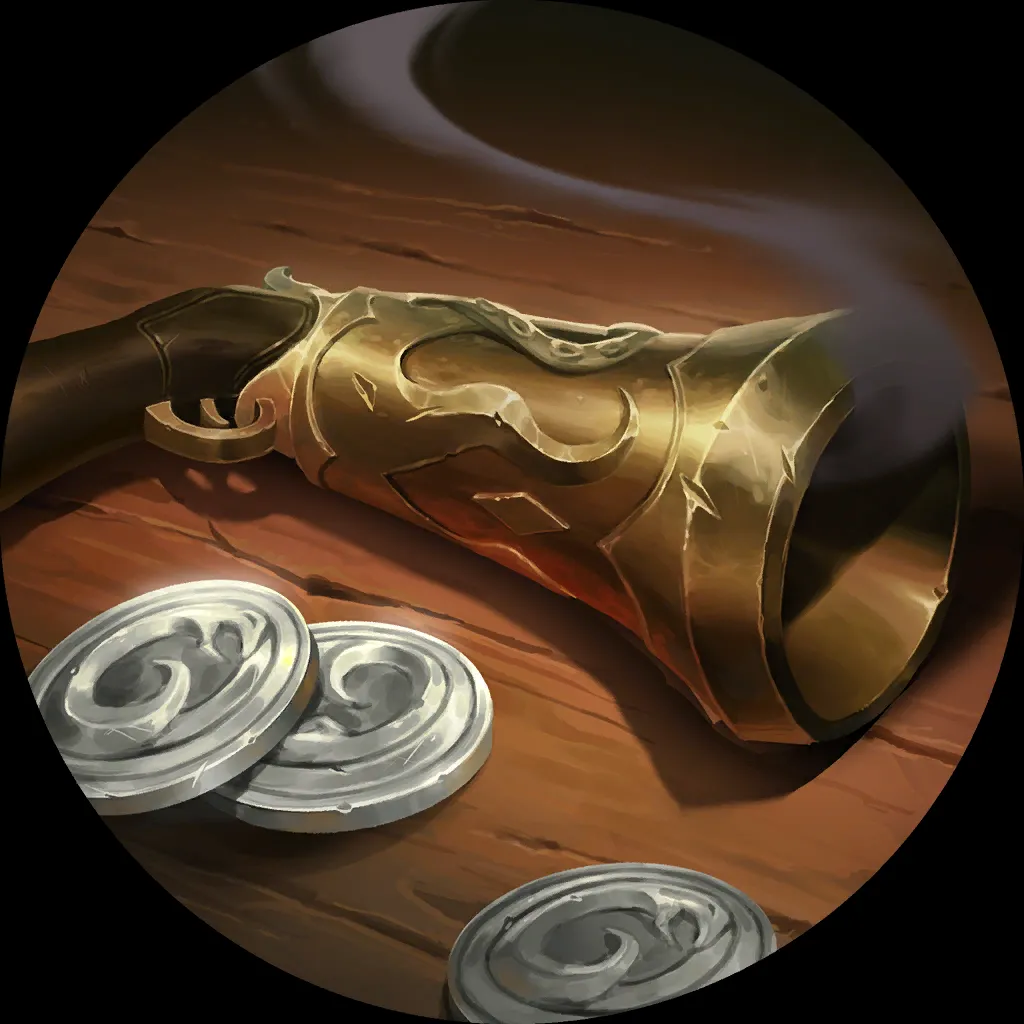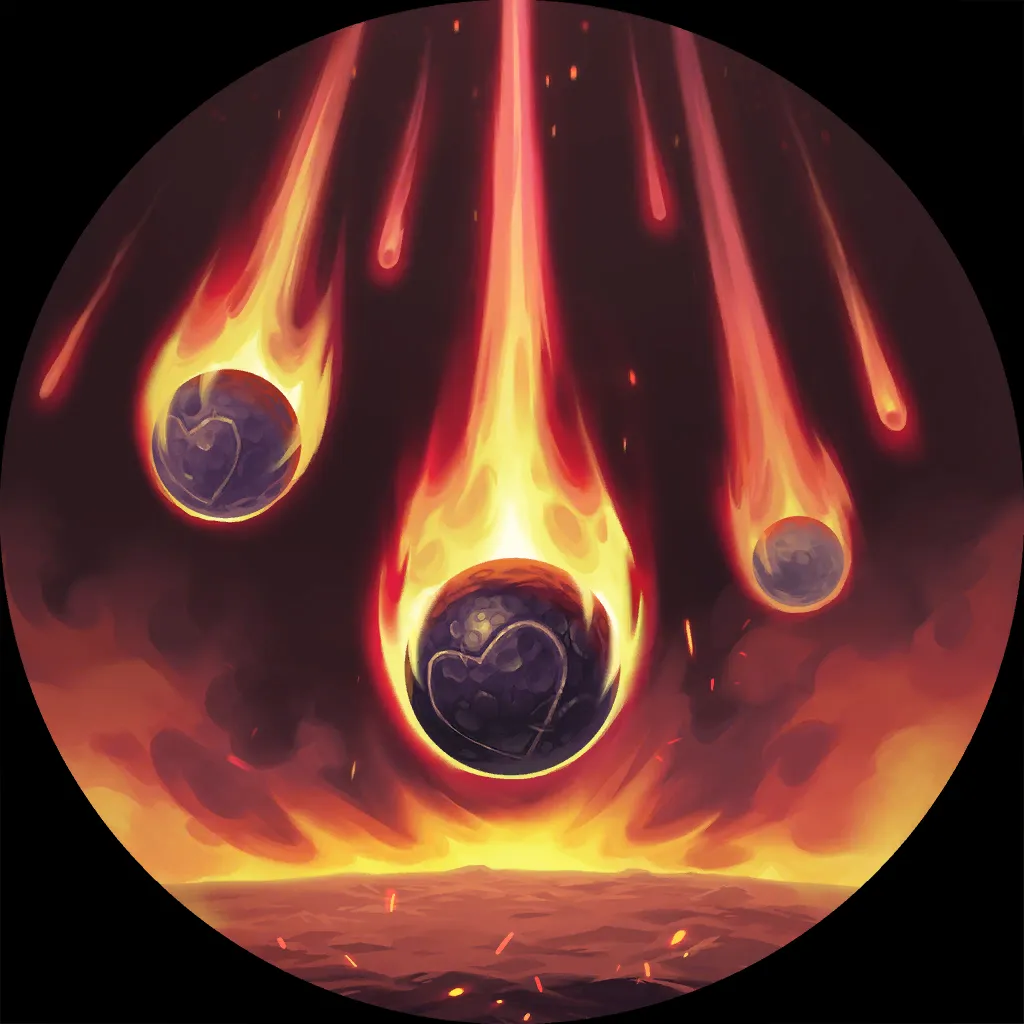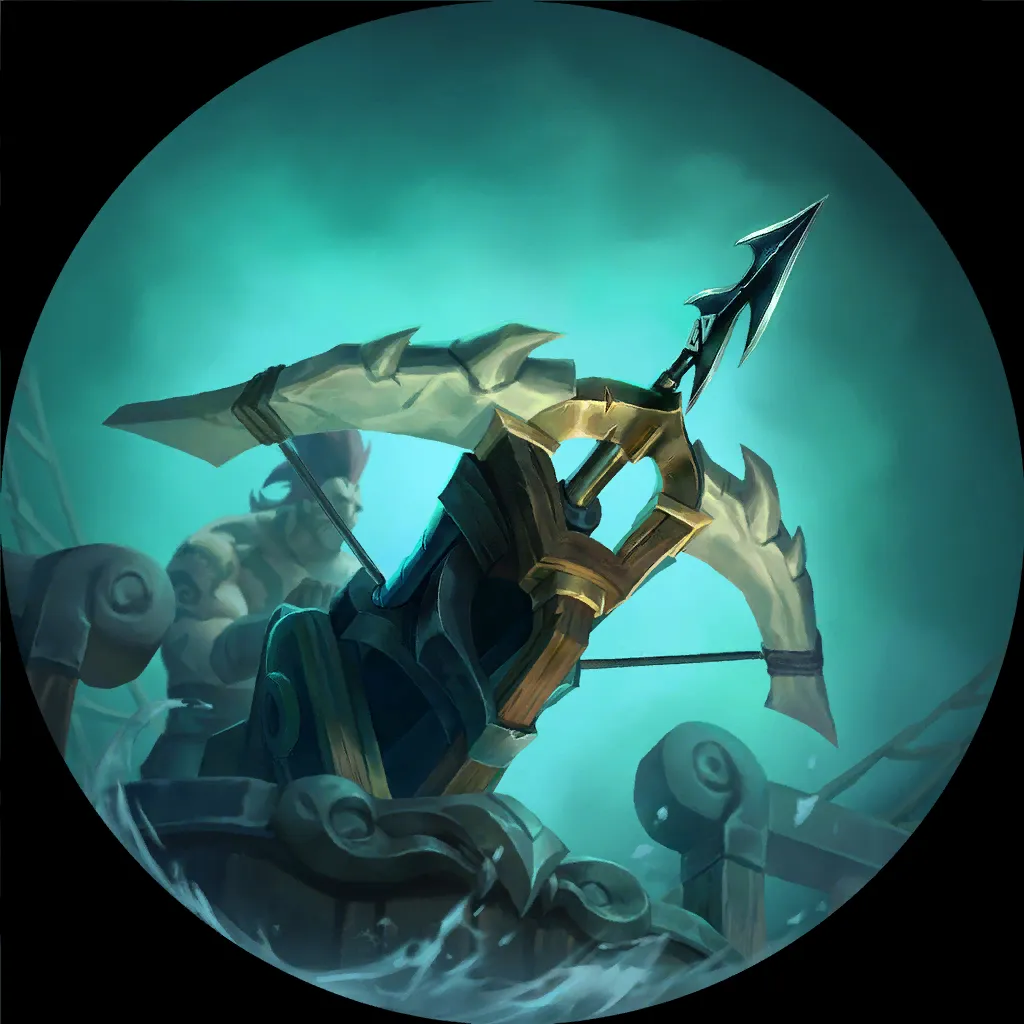 #3 Bandle Tree
With the new cards came the ability for these decks to play all ten regions worth of followers in the deck giving them the ability to win the game without generating any units from Bandle Tree it's self. 
The deck was already having some success before the hot fix and I imagine it will only get stronger.
4
6
8
22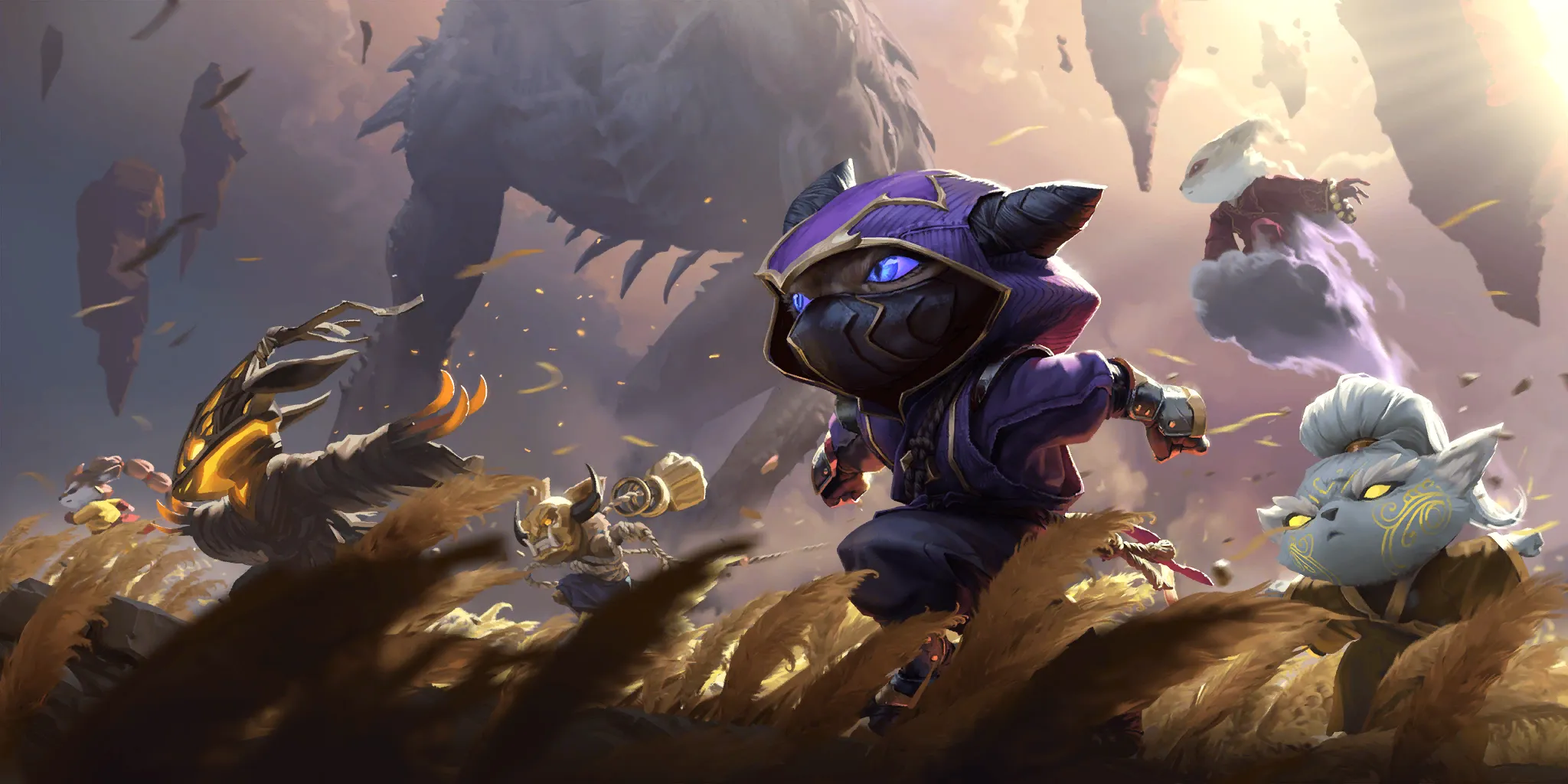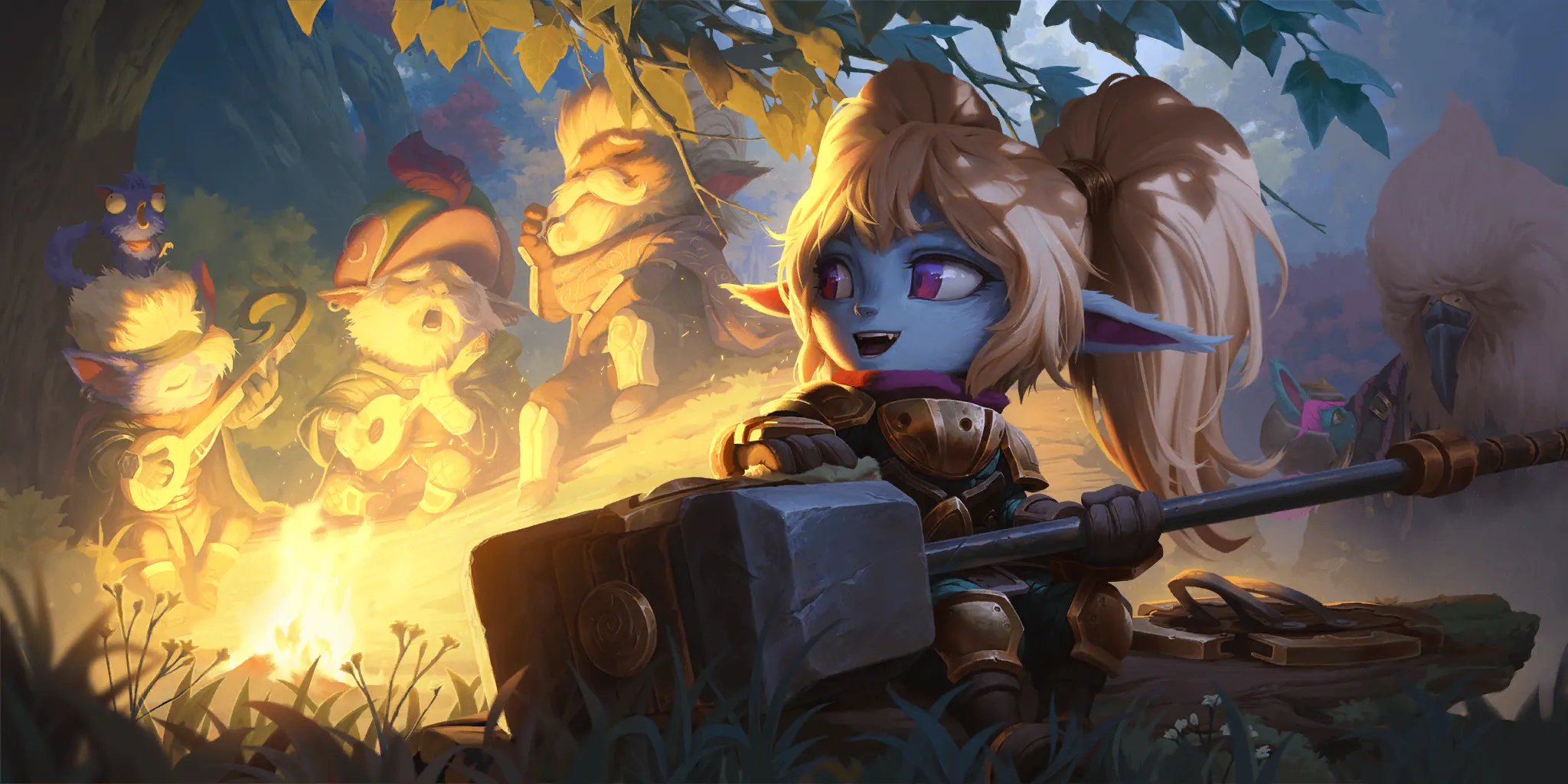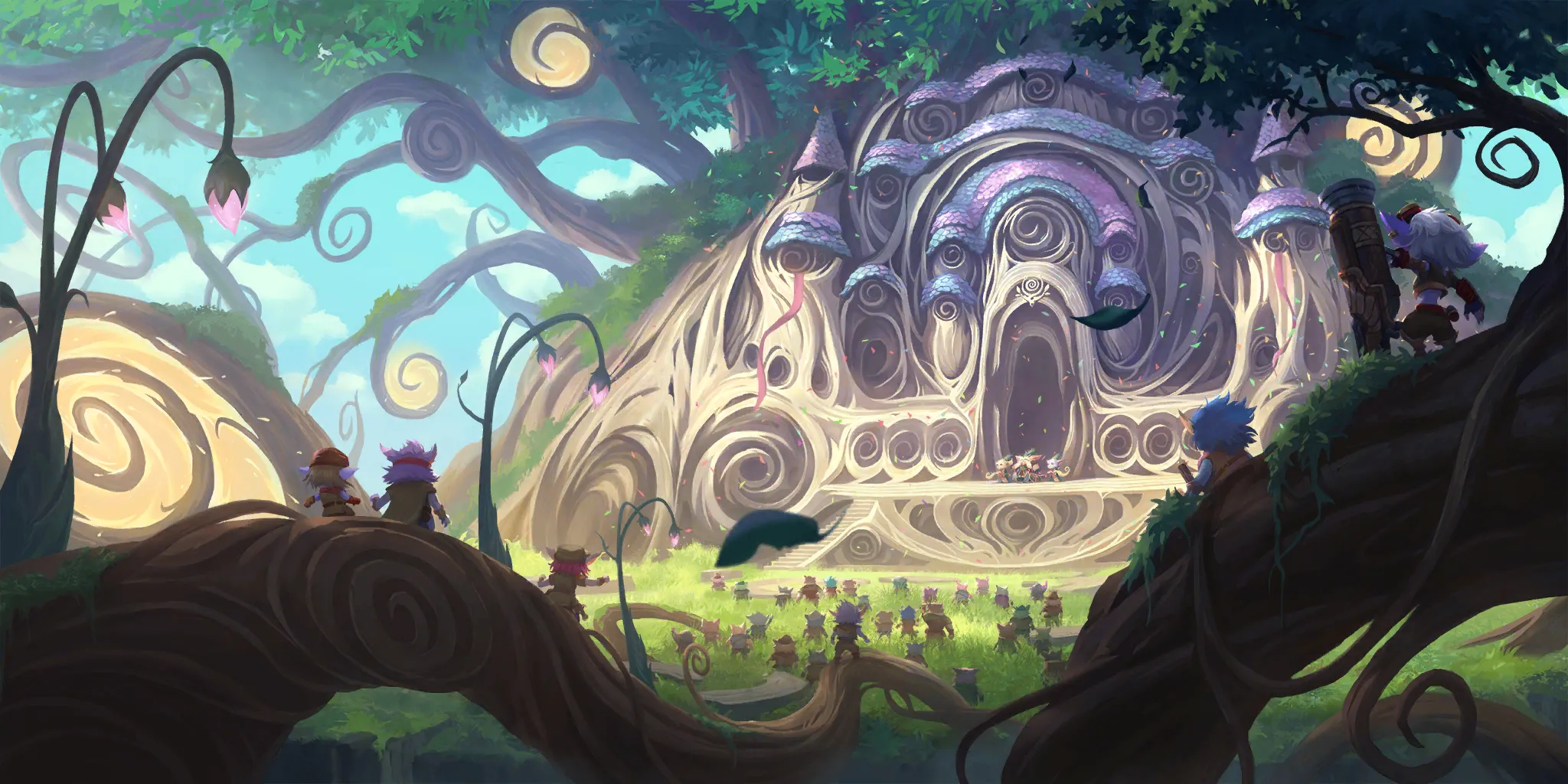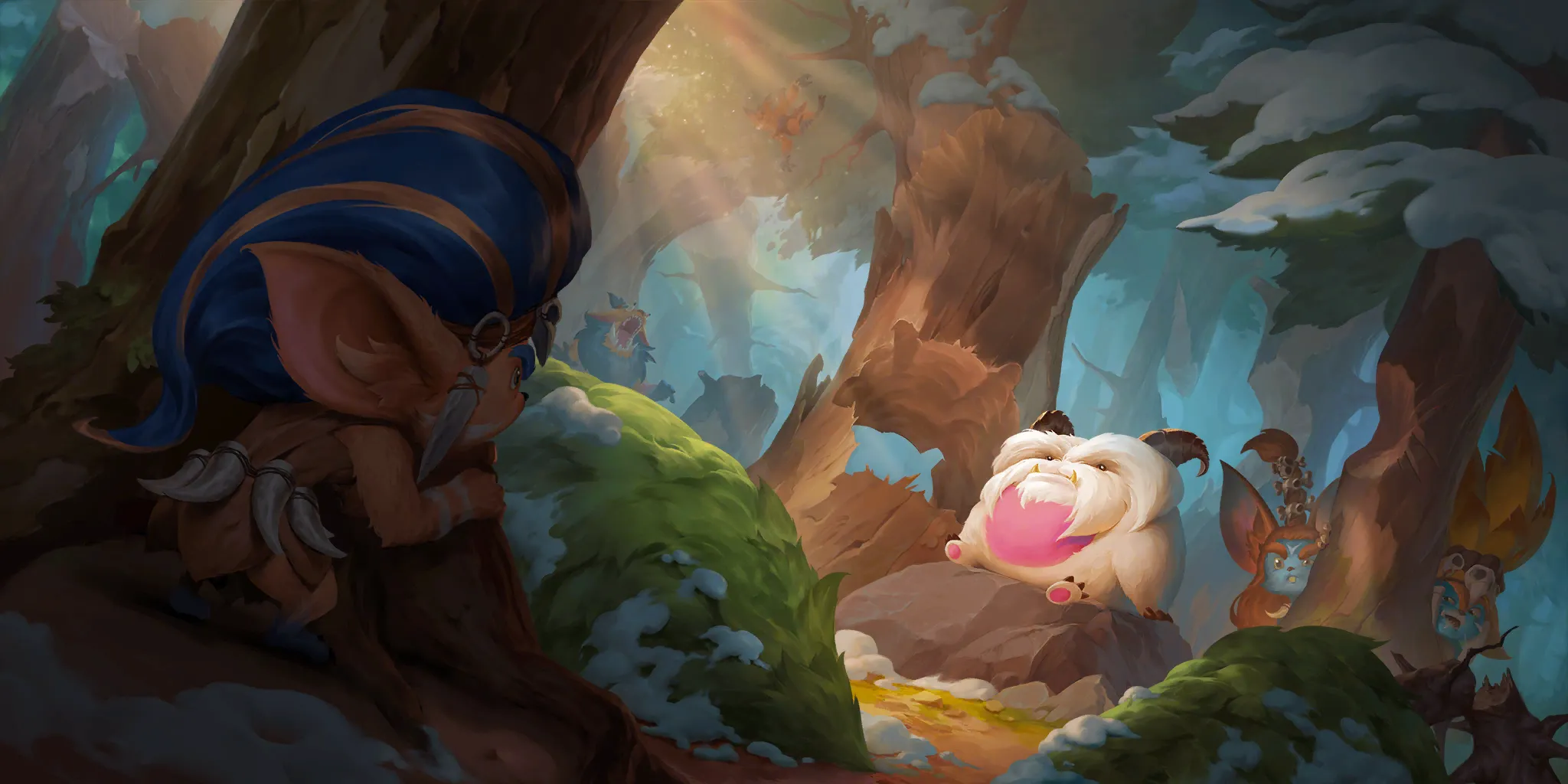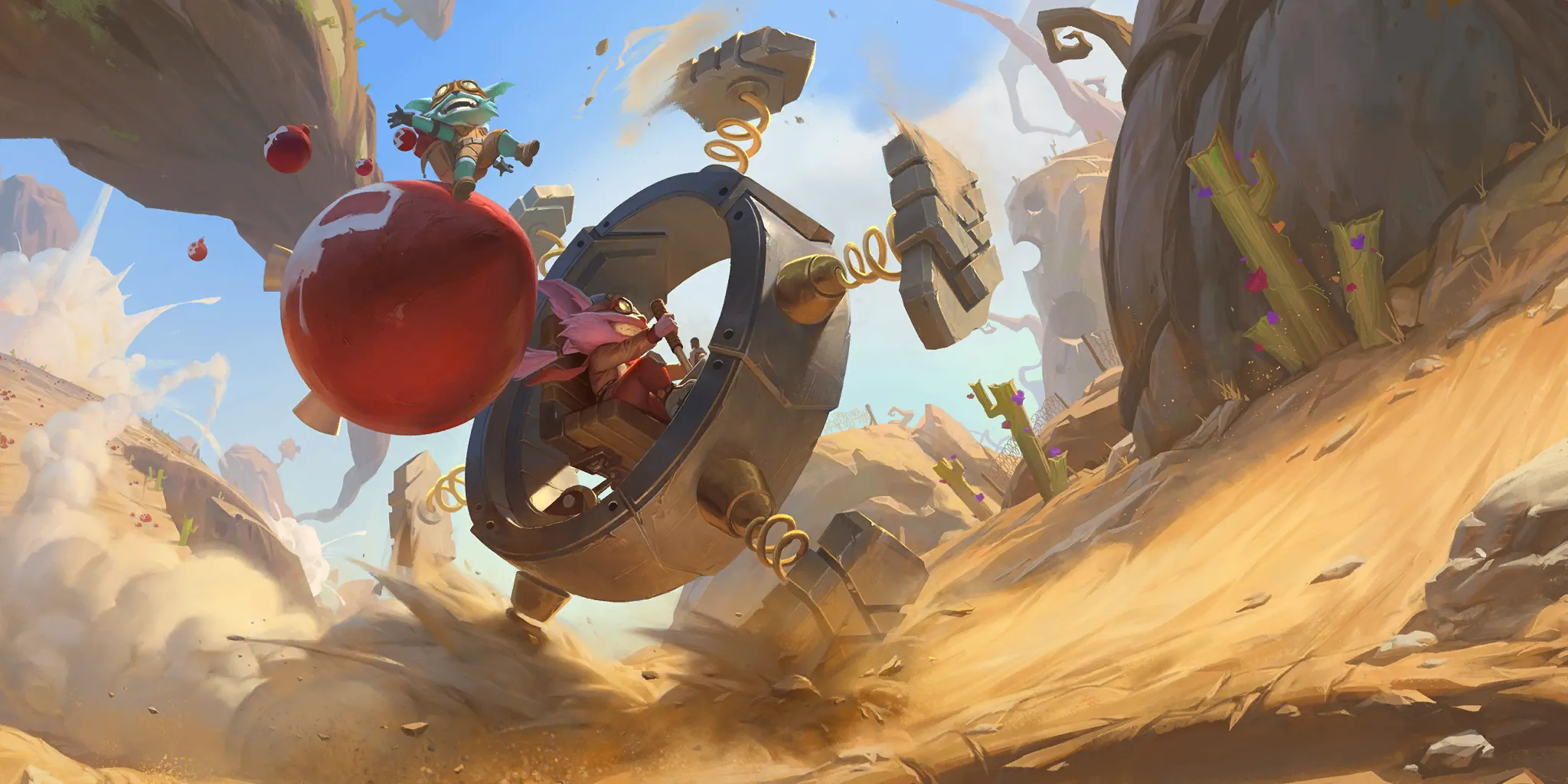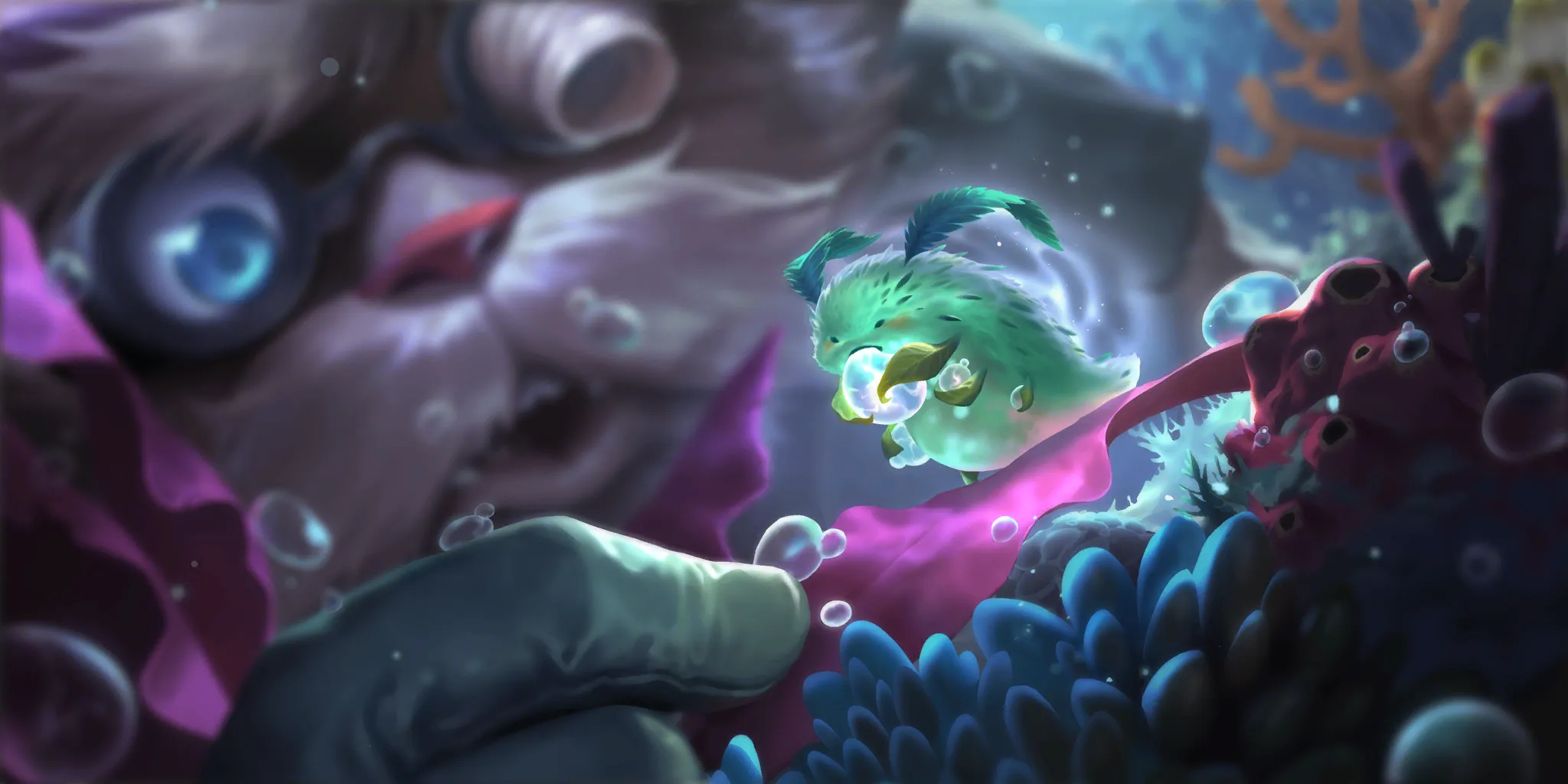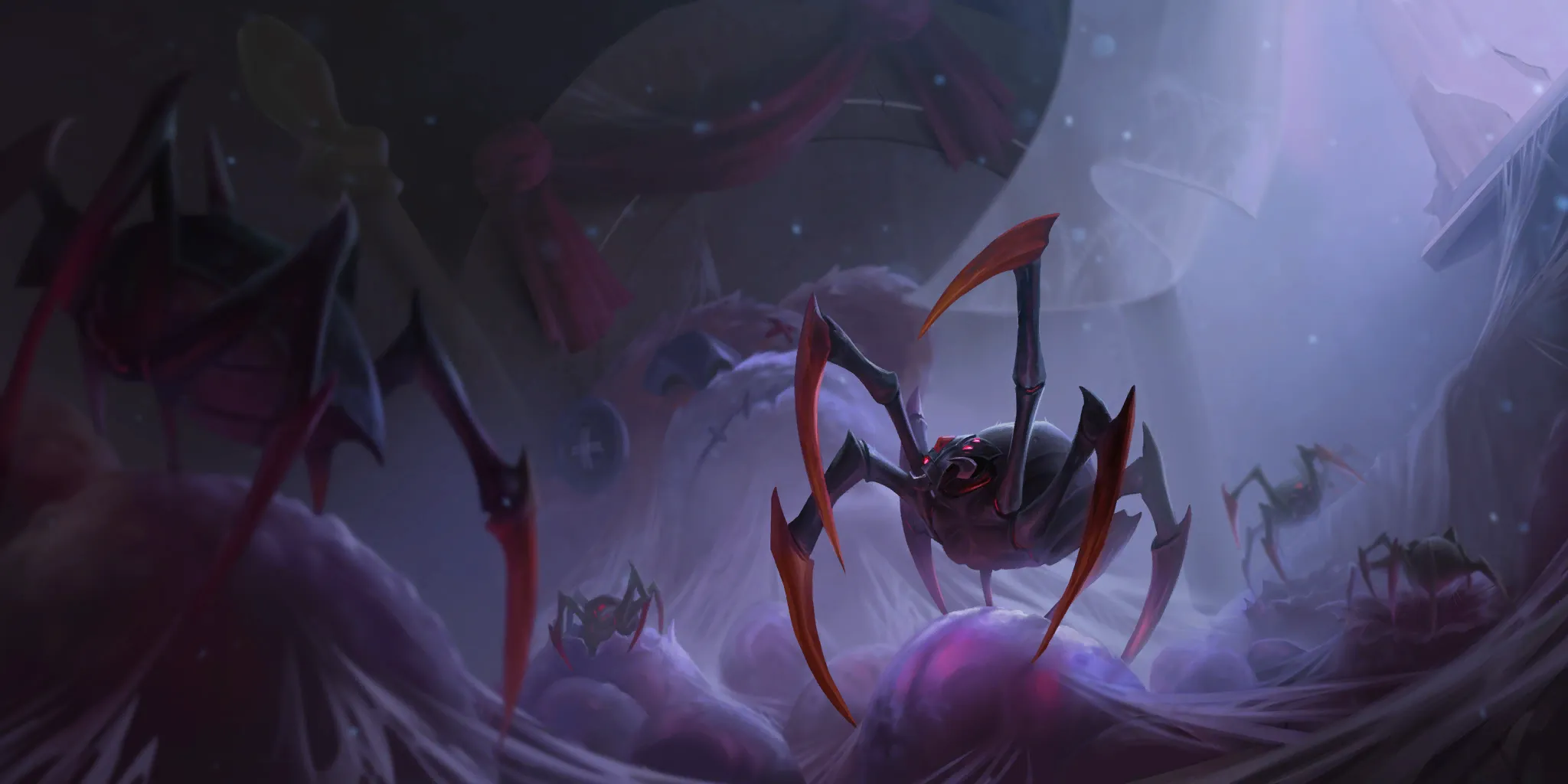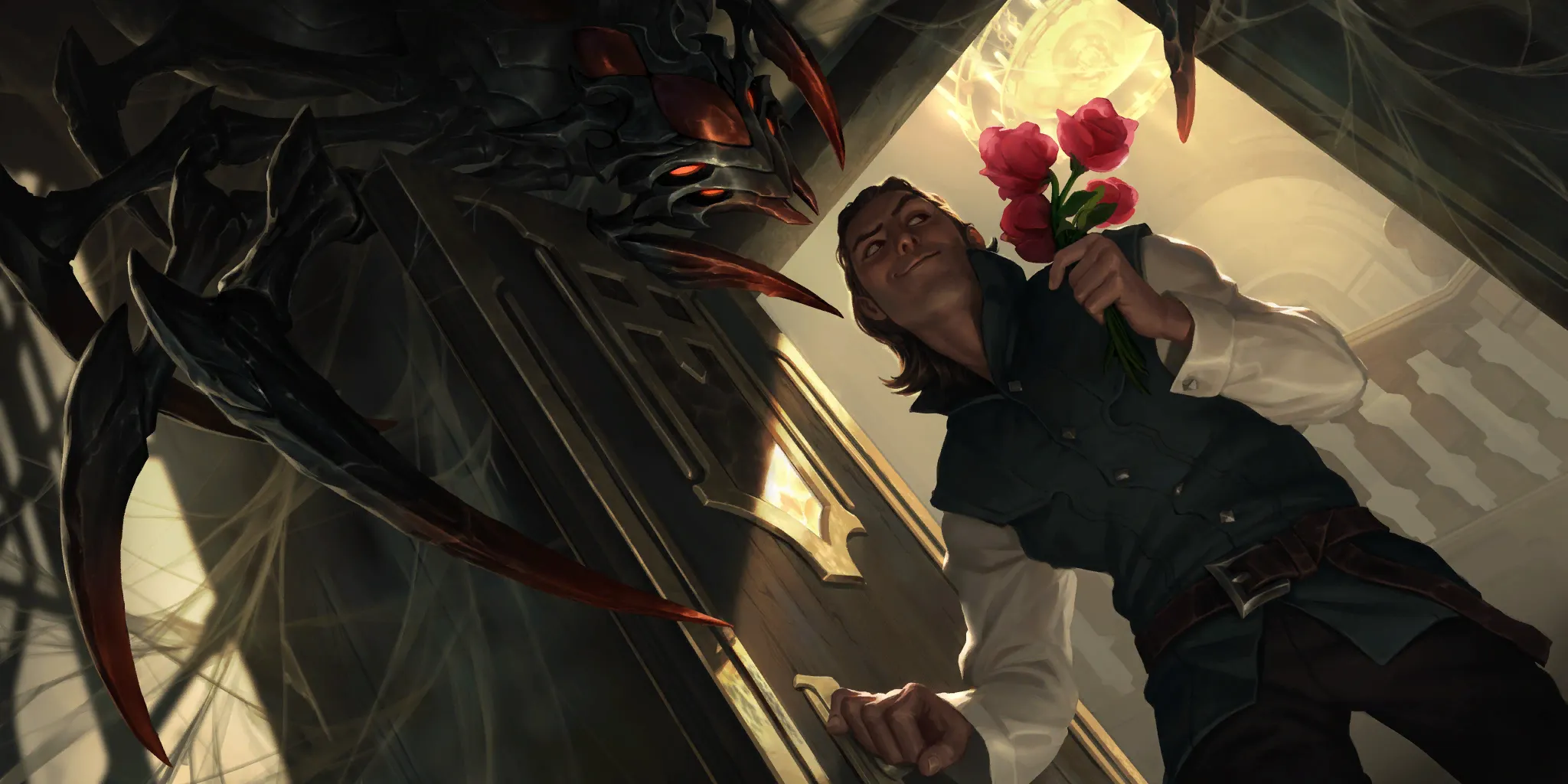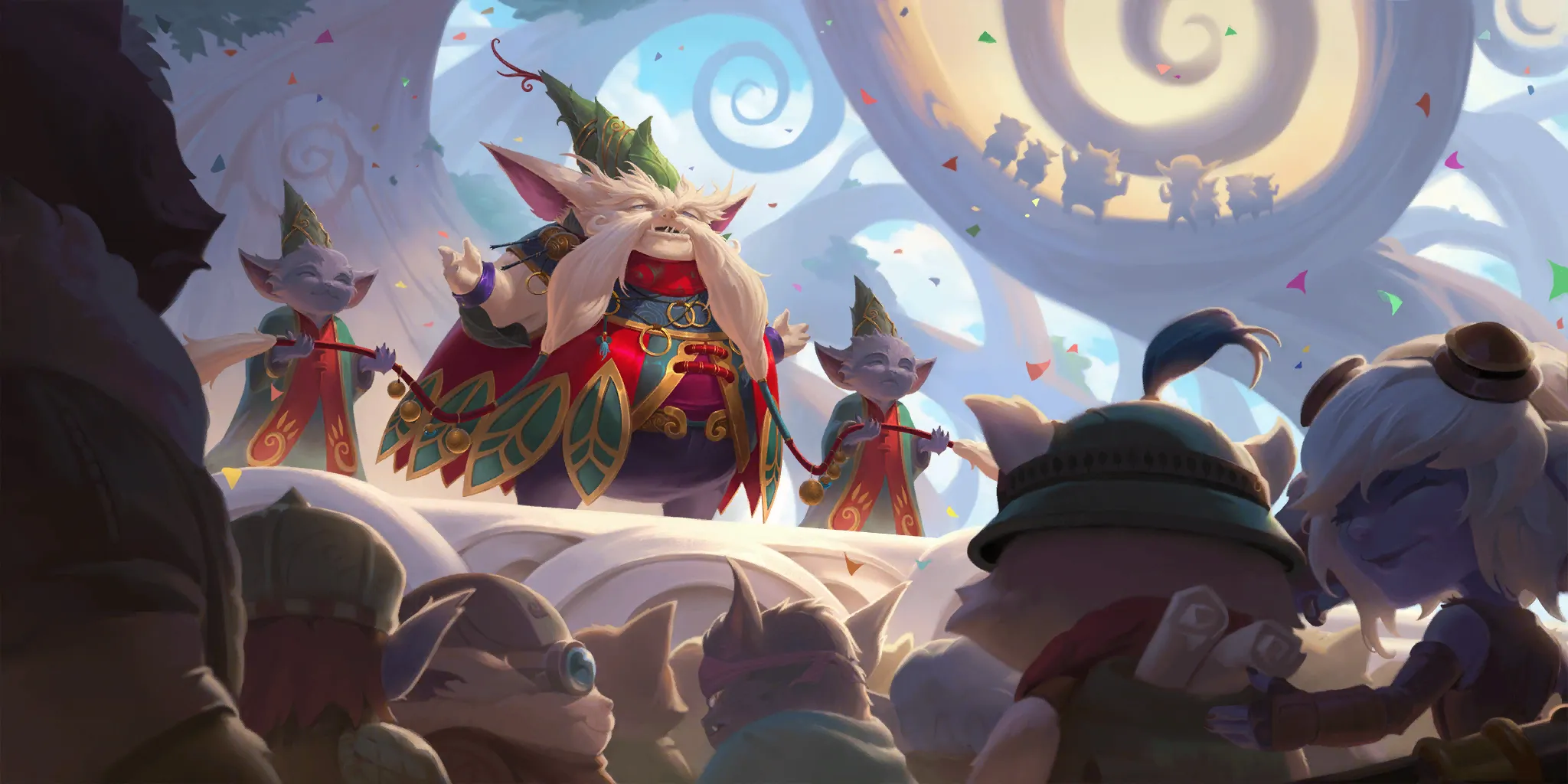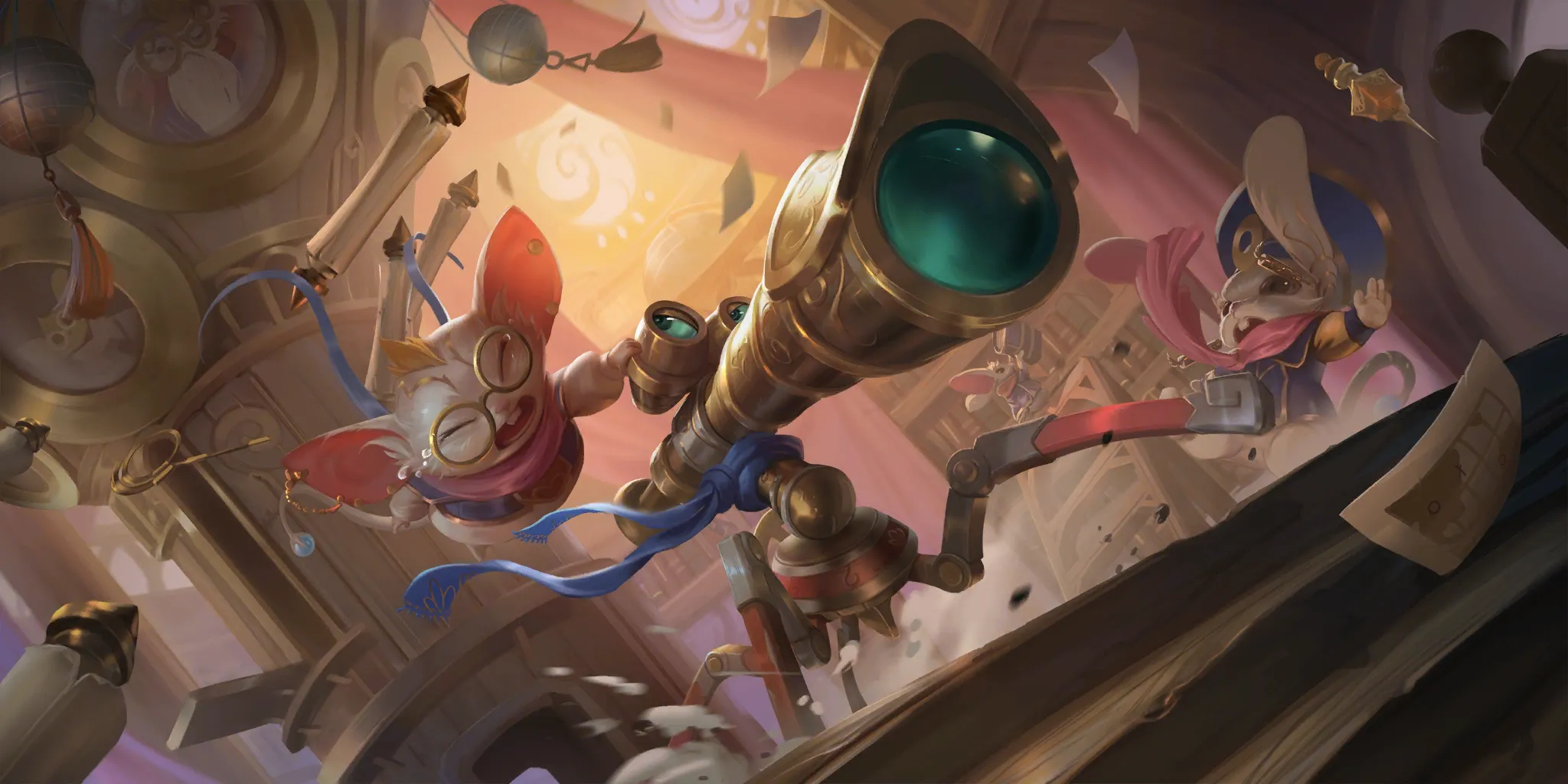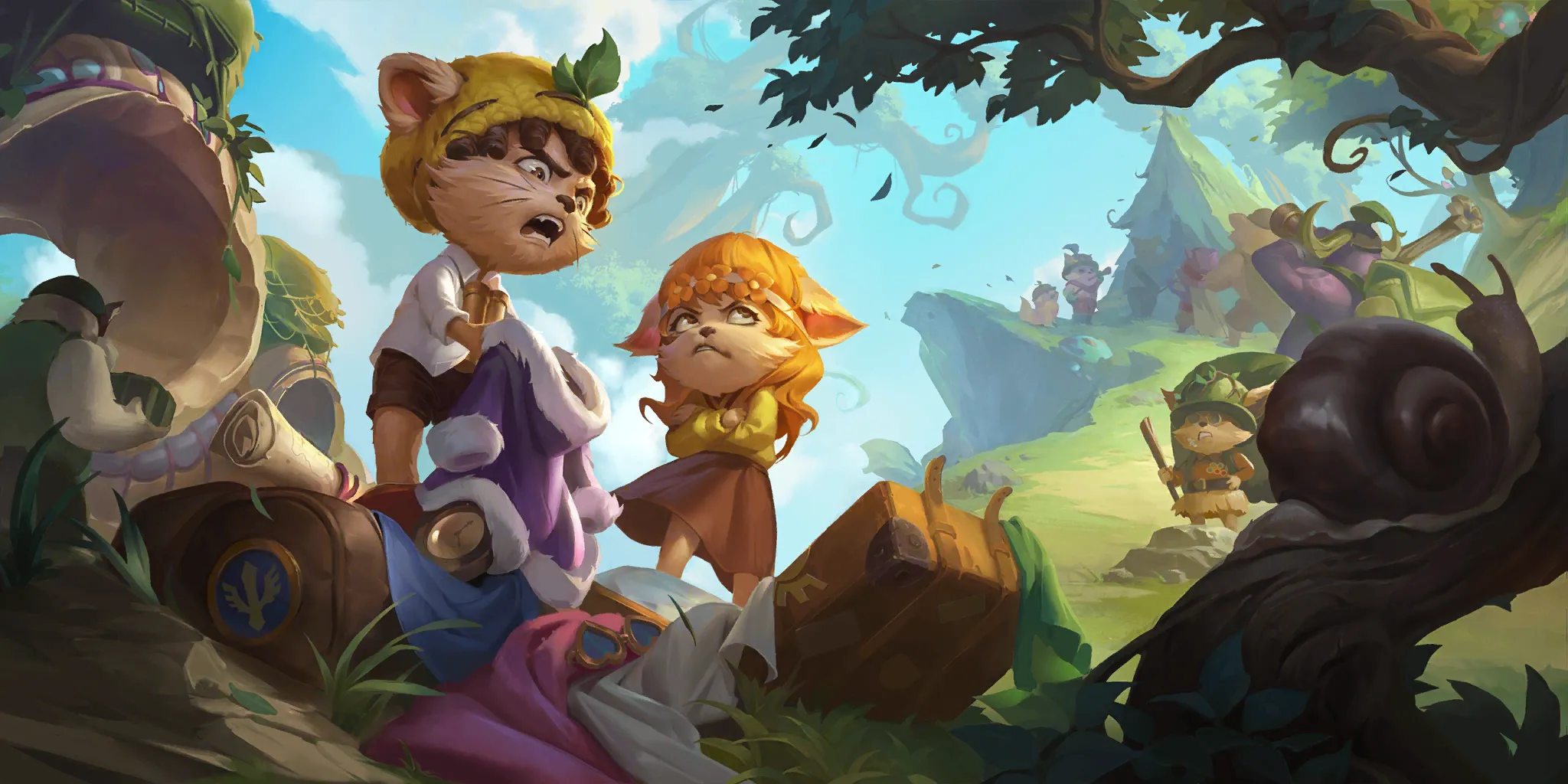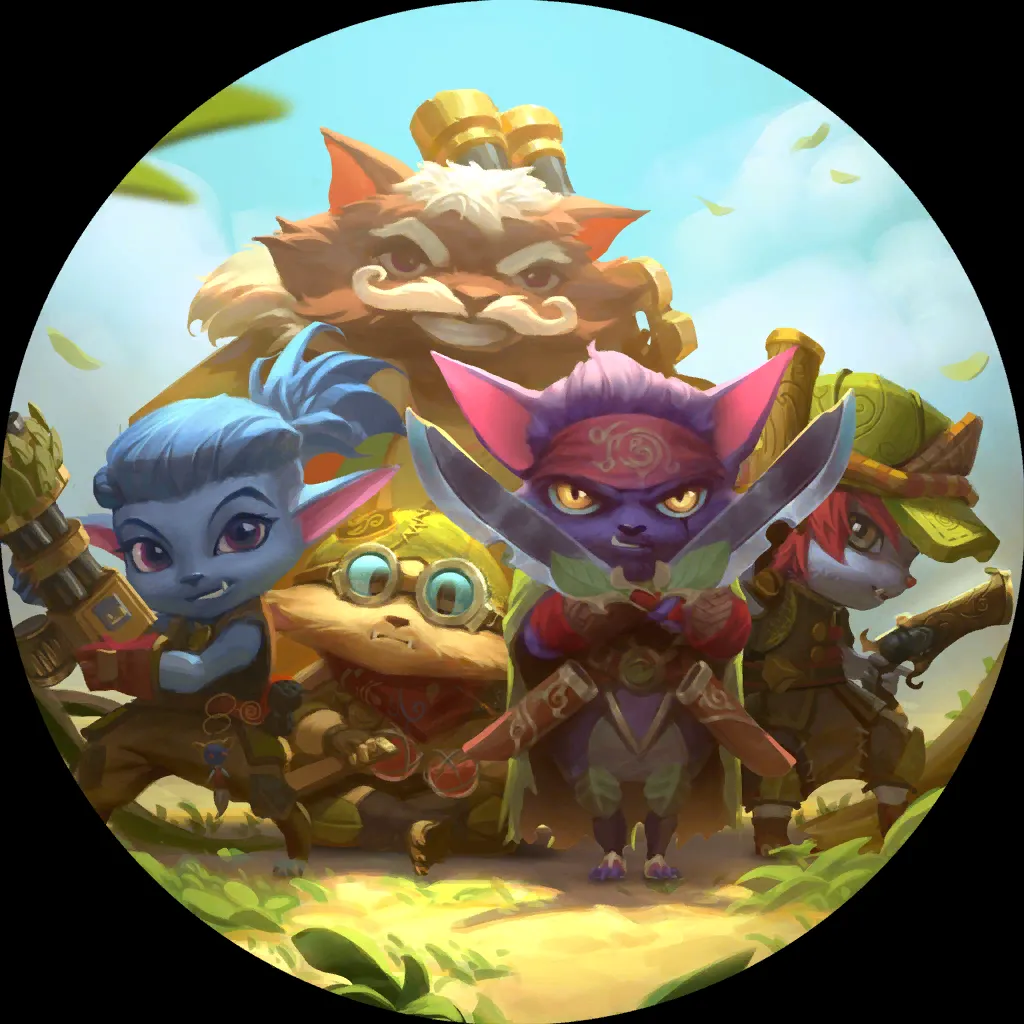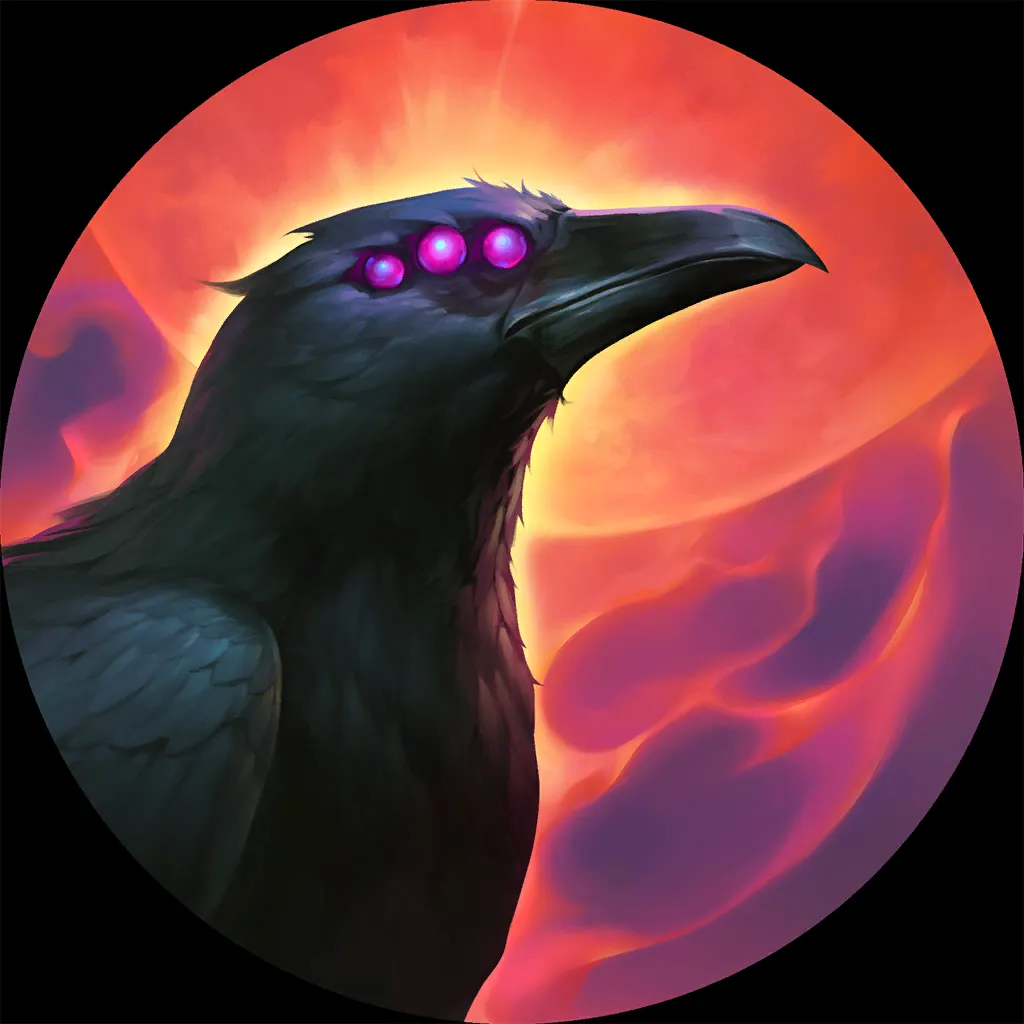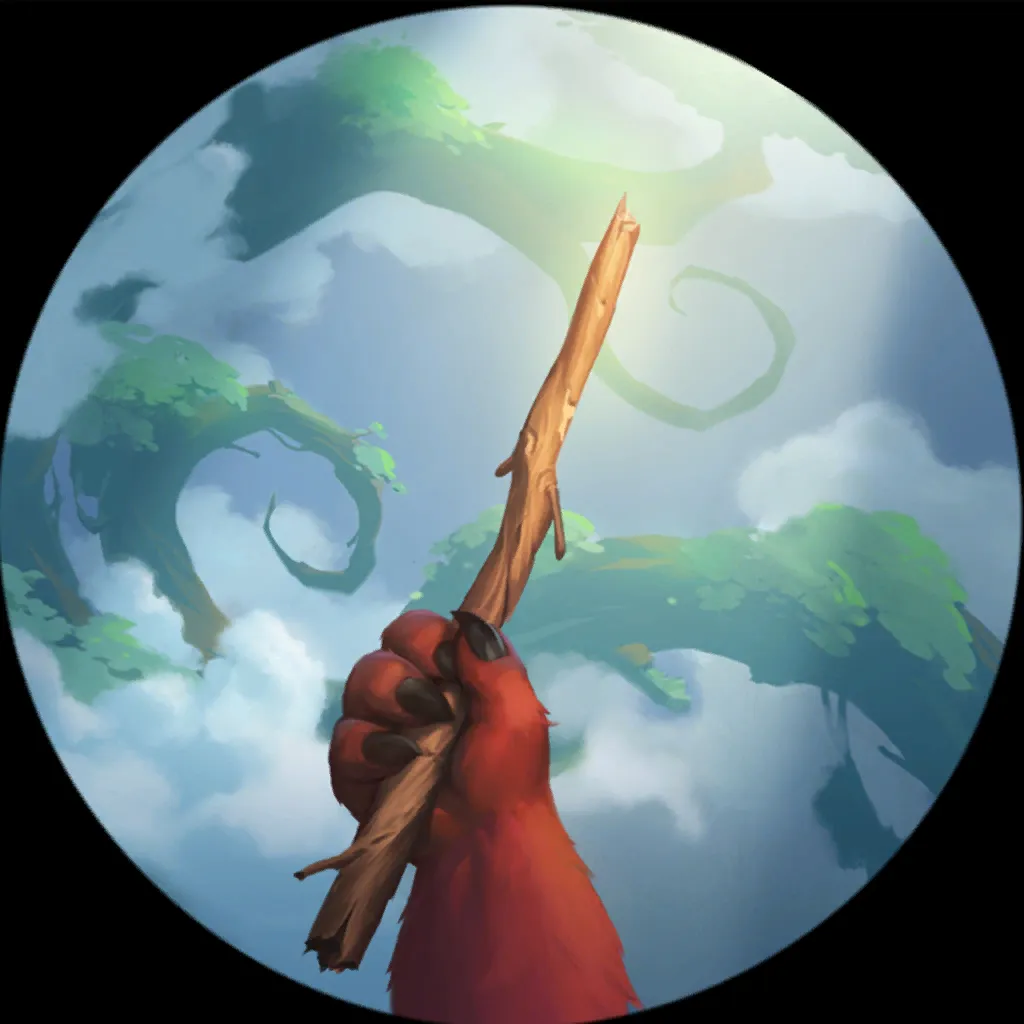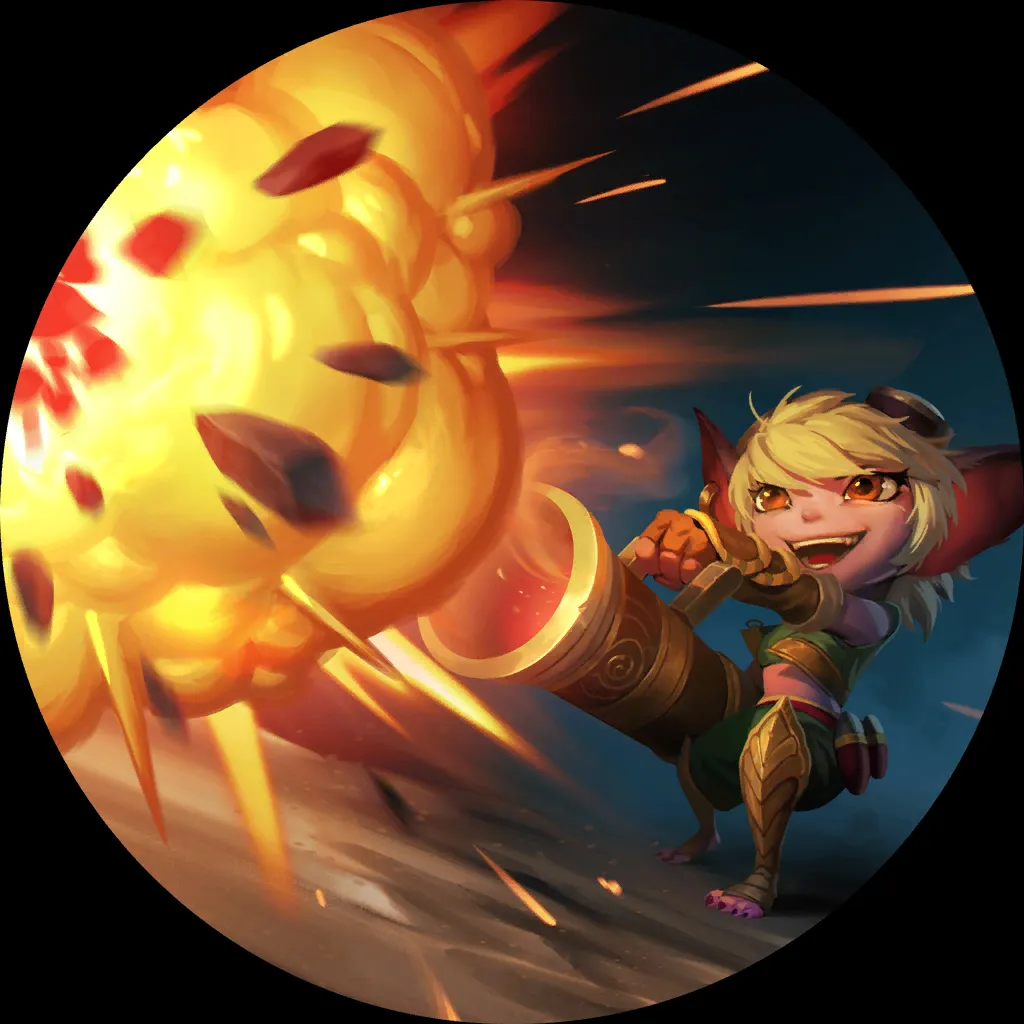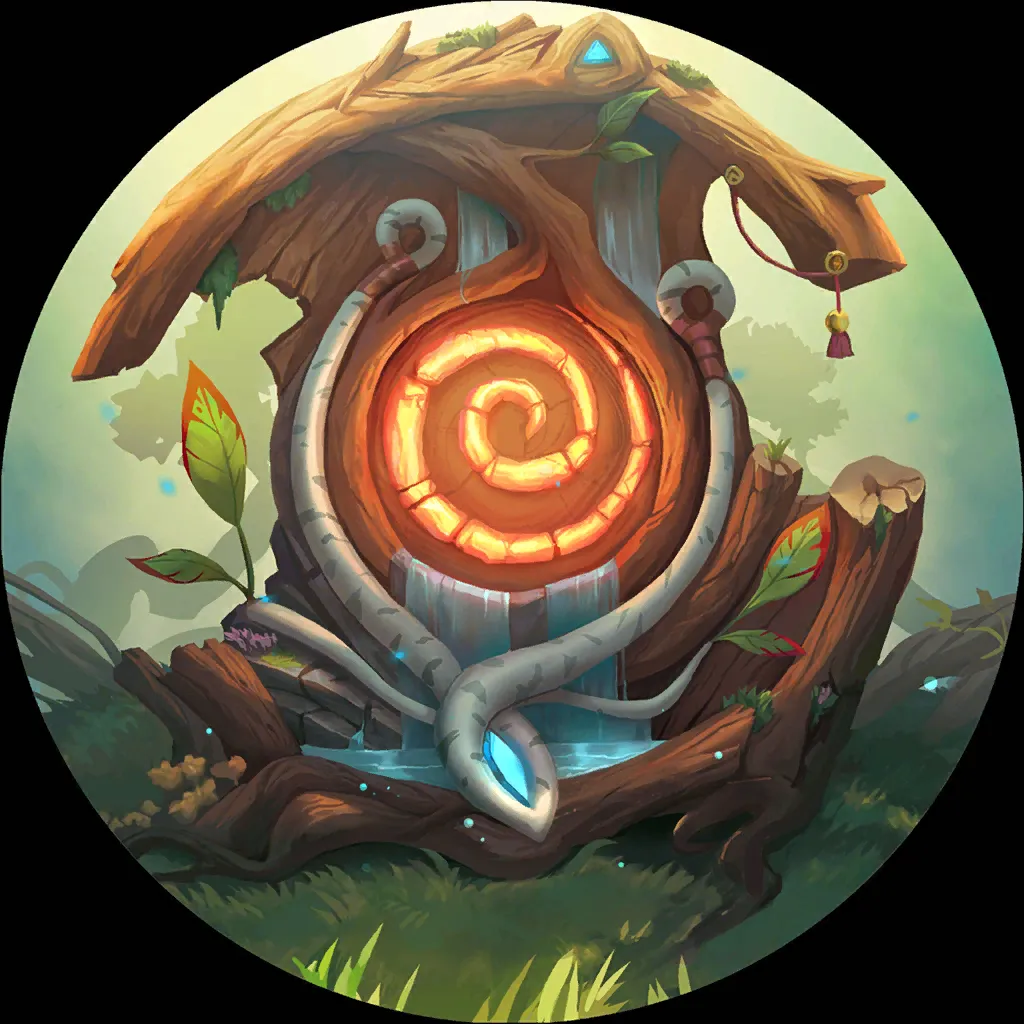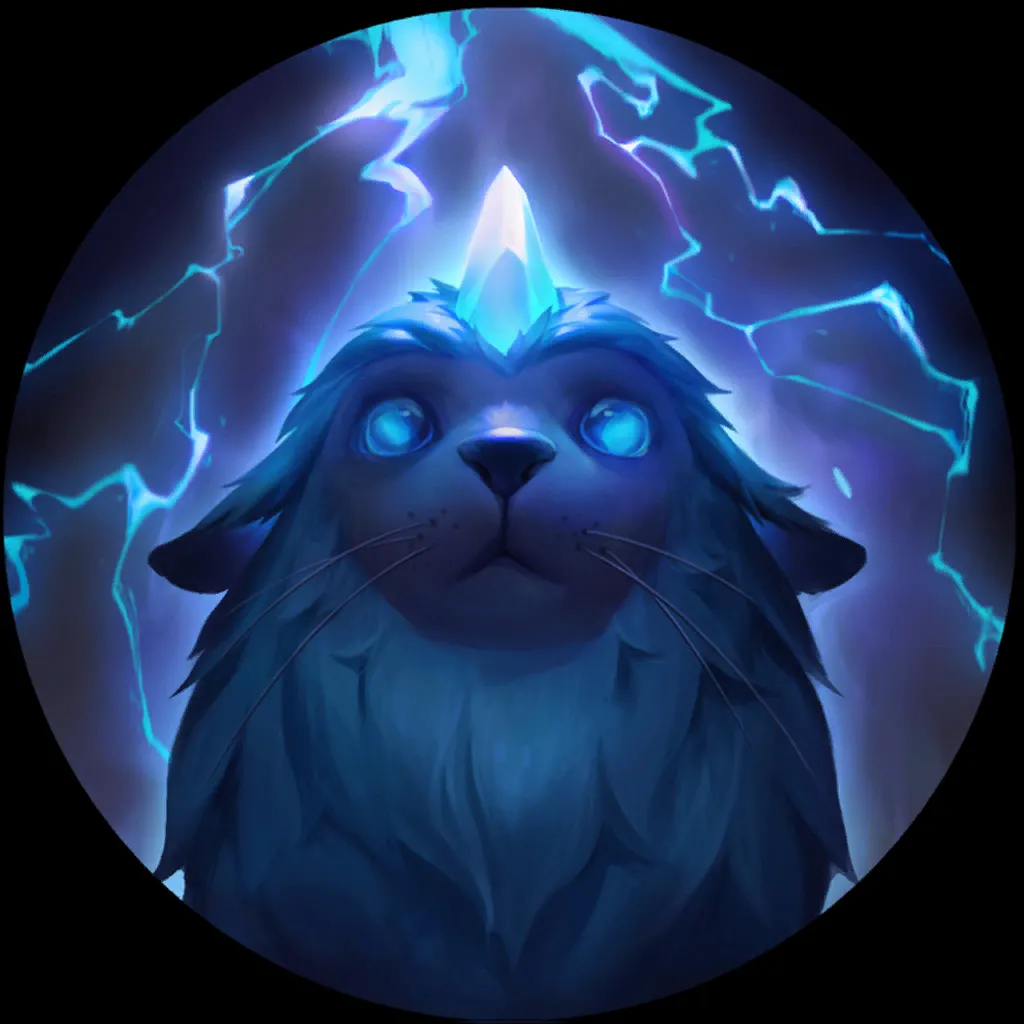 #4 Turbo Thralls
Another deck that was on the cusp of being Tier 1 before the hot fix and yet was still putting up solid numbers. Thralls decks are a lot like a puzzle to figure out and they just might be key to unlocking some fast wins in this new meta.
6
5
13
16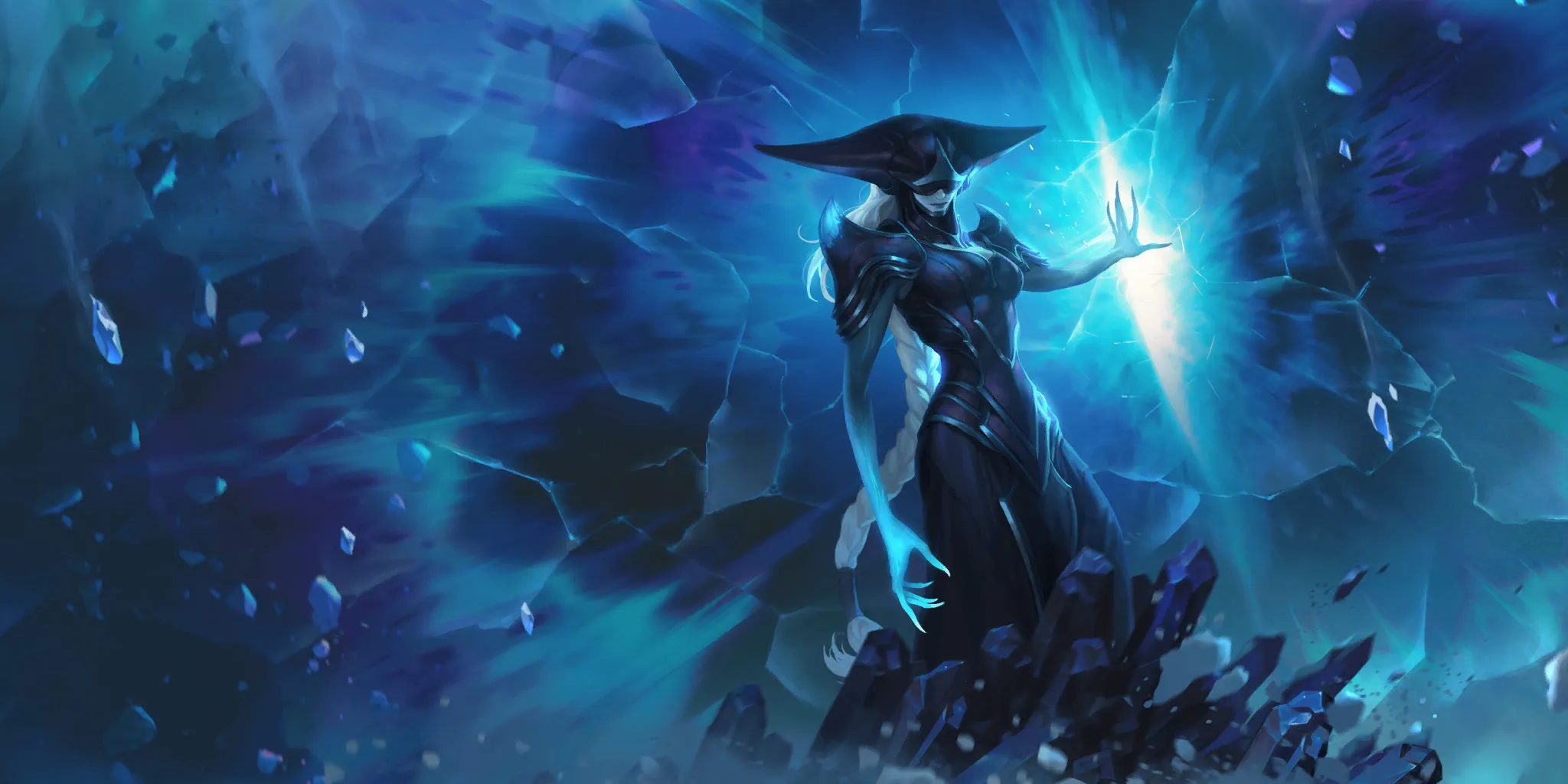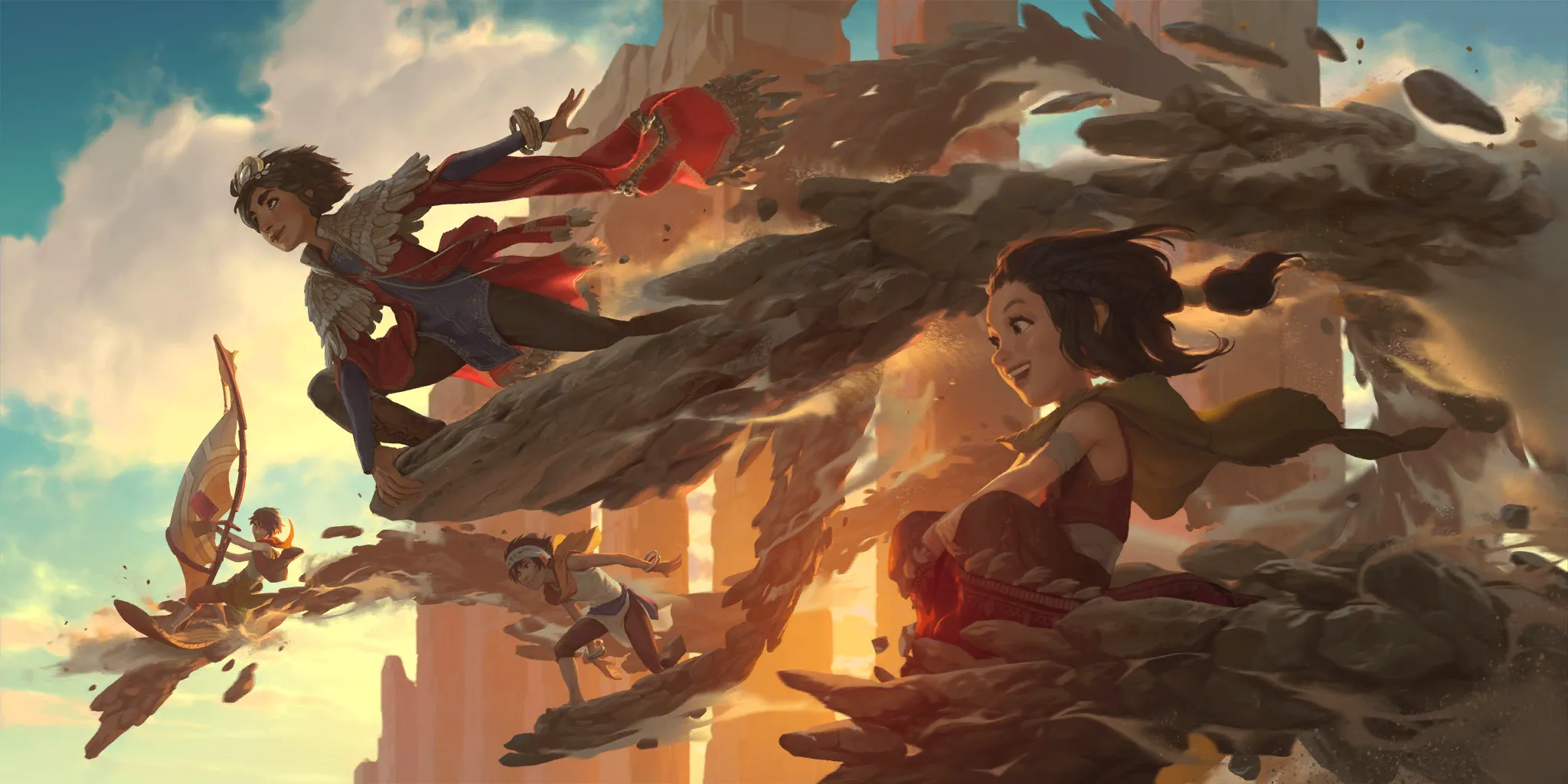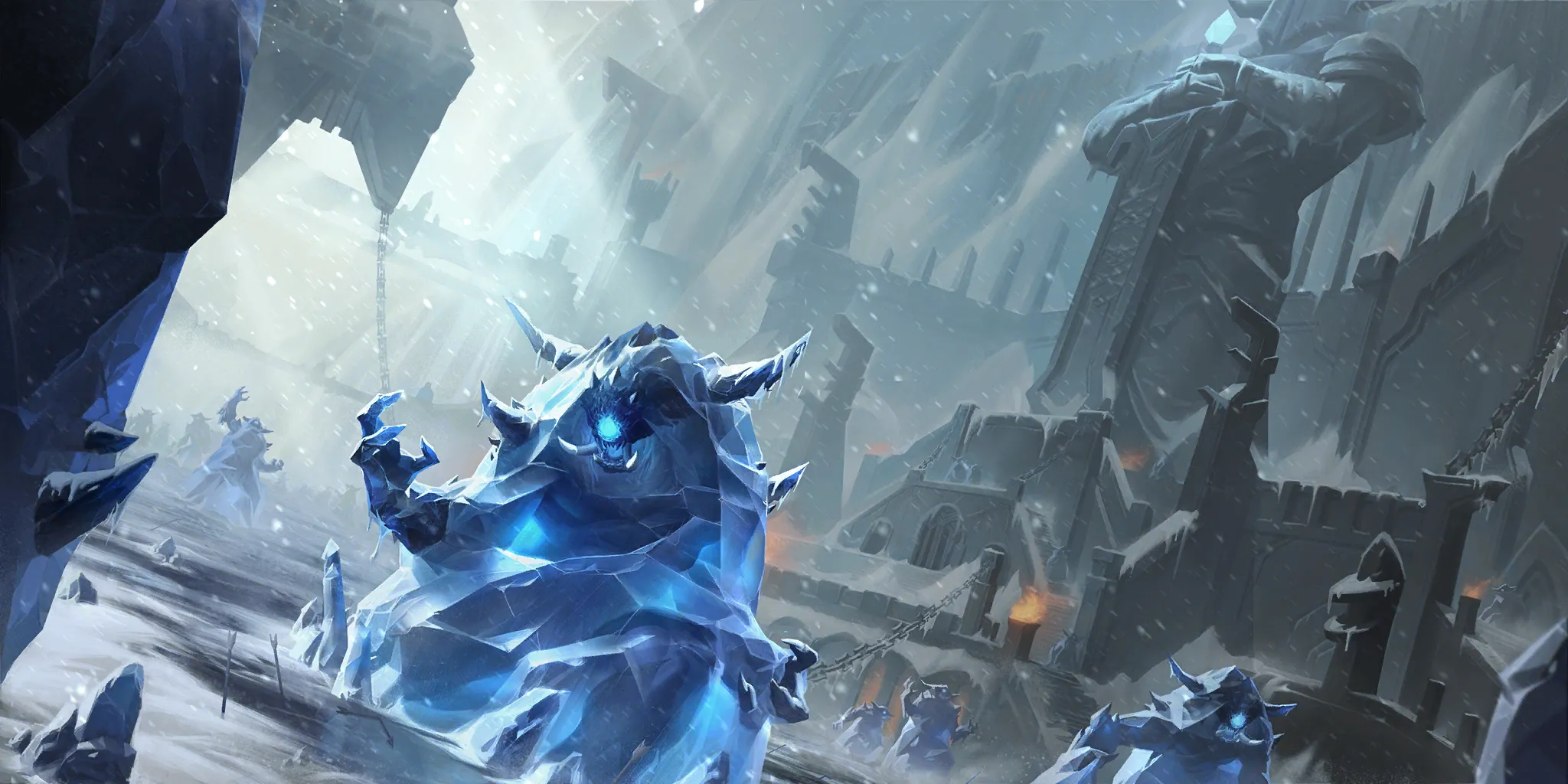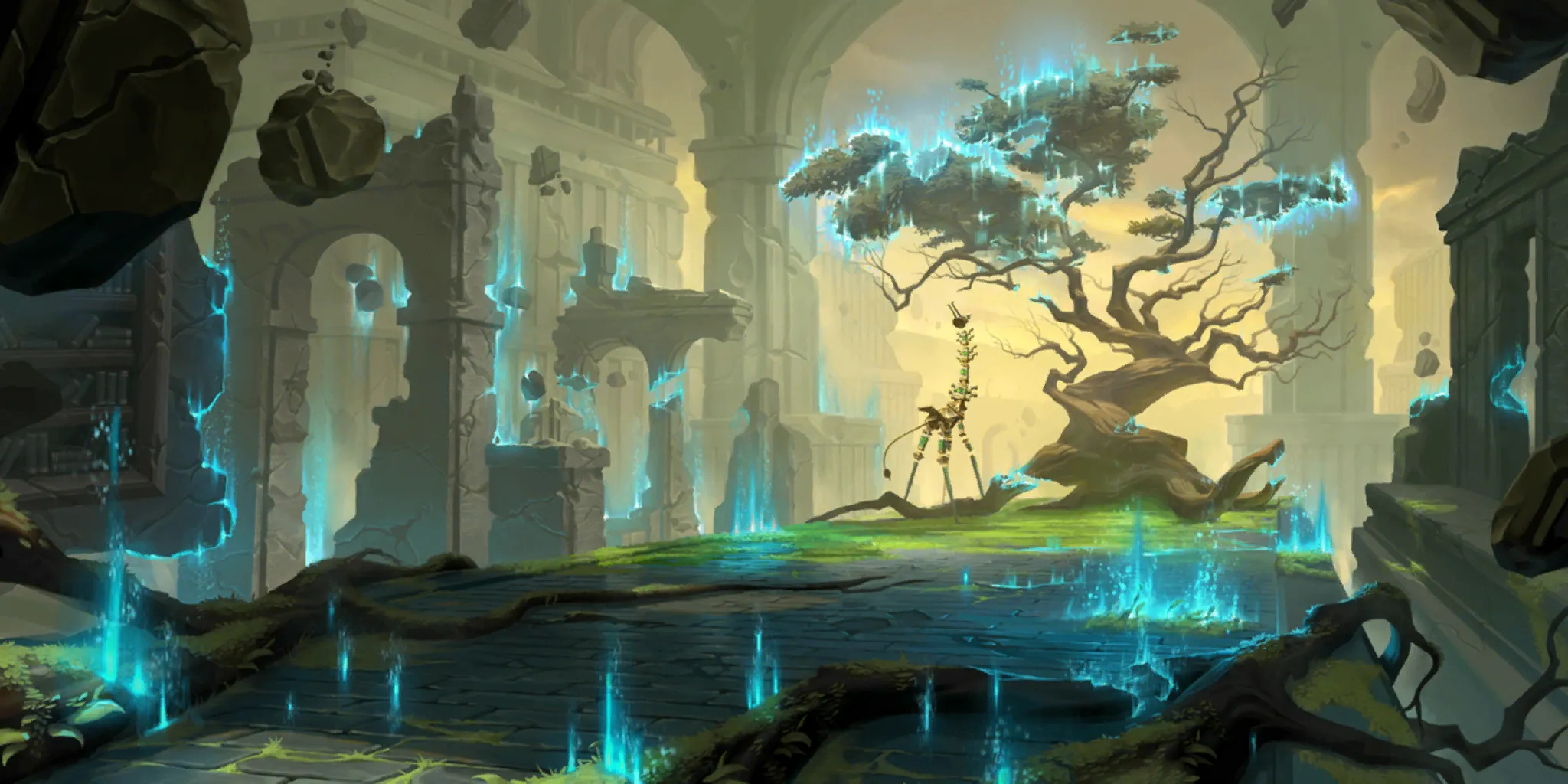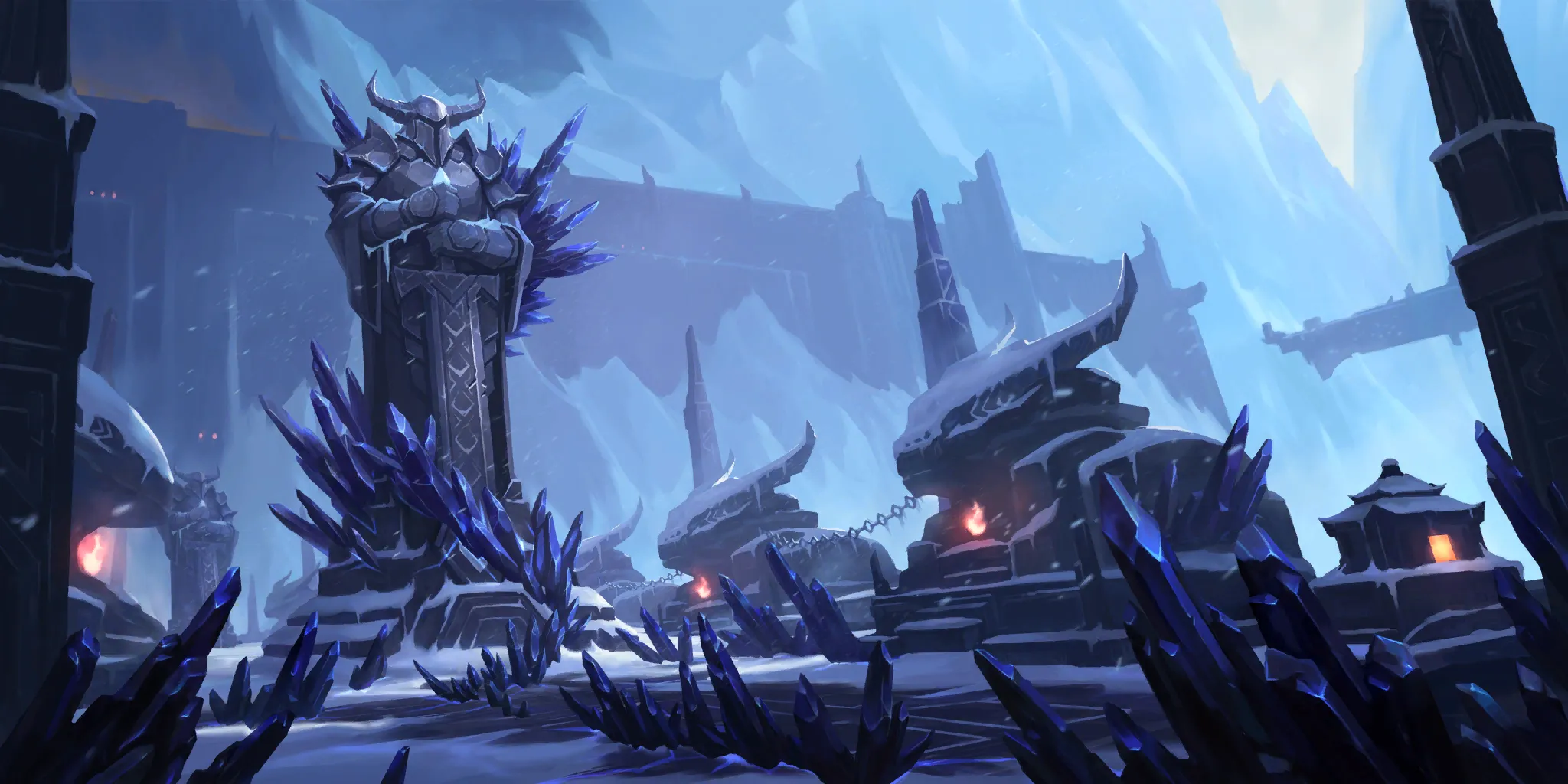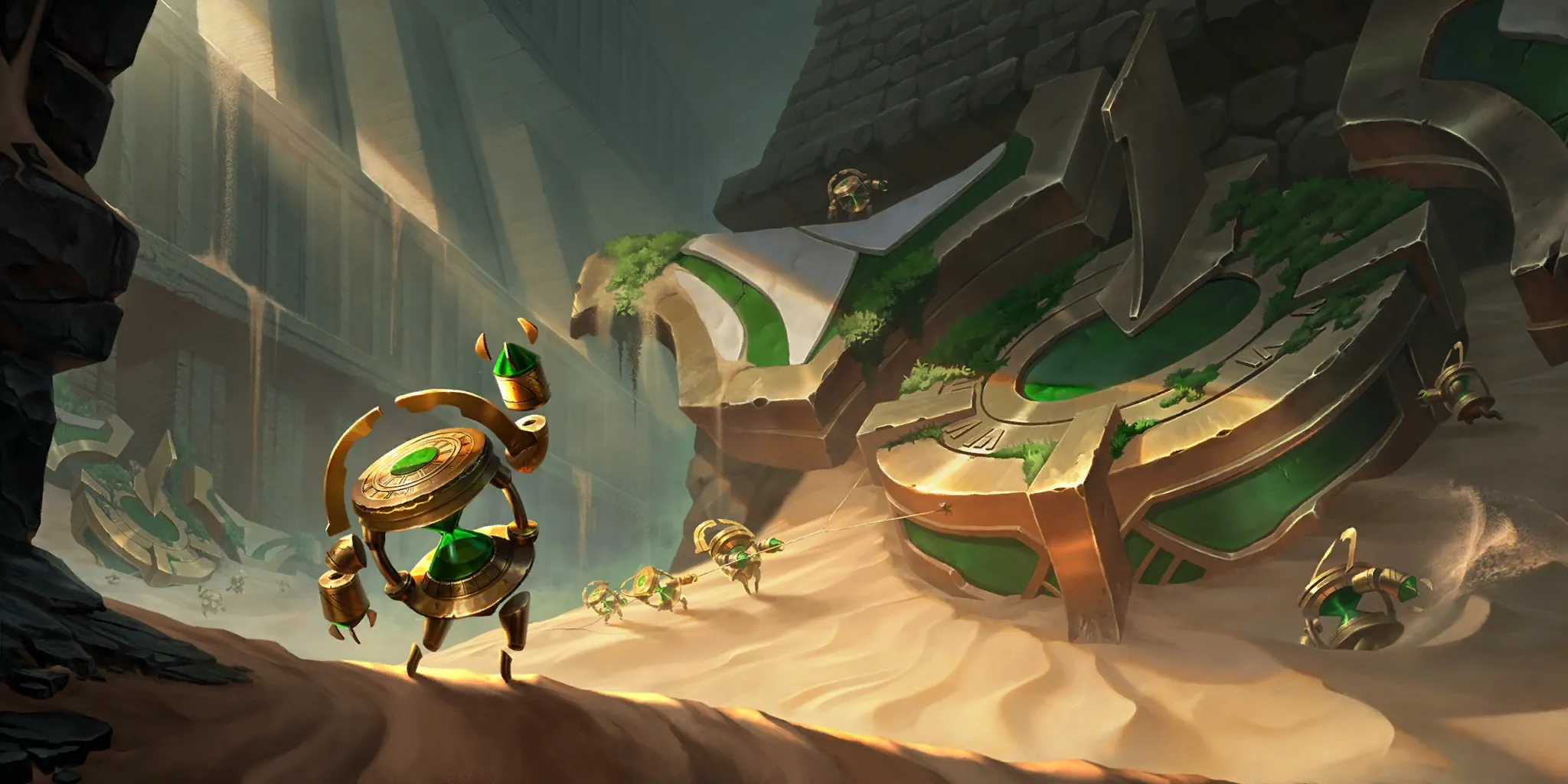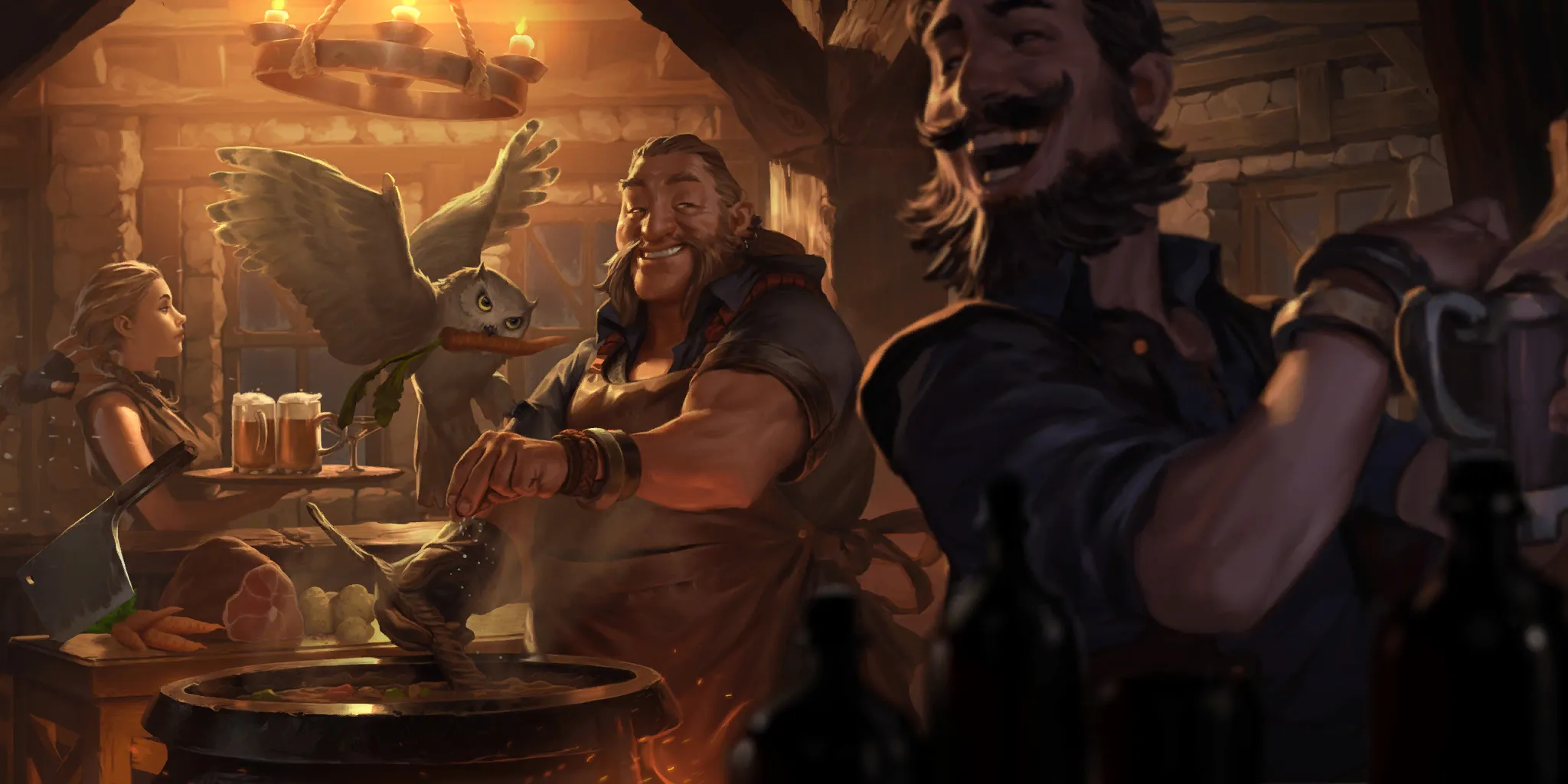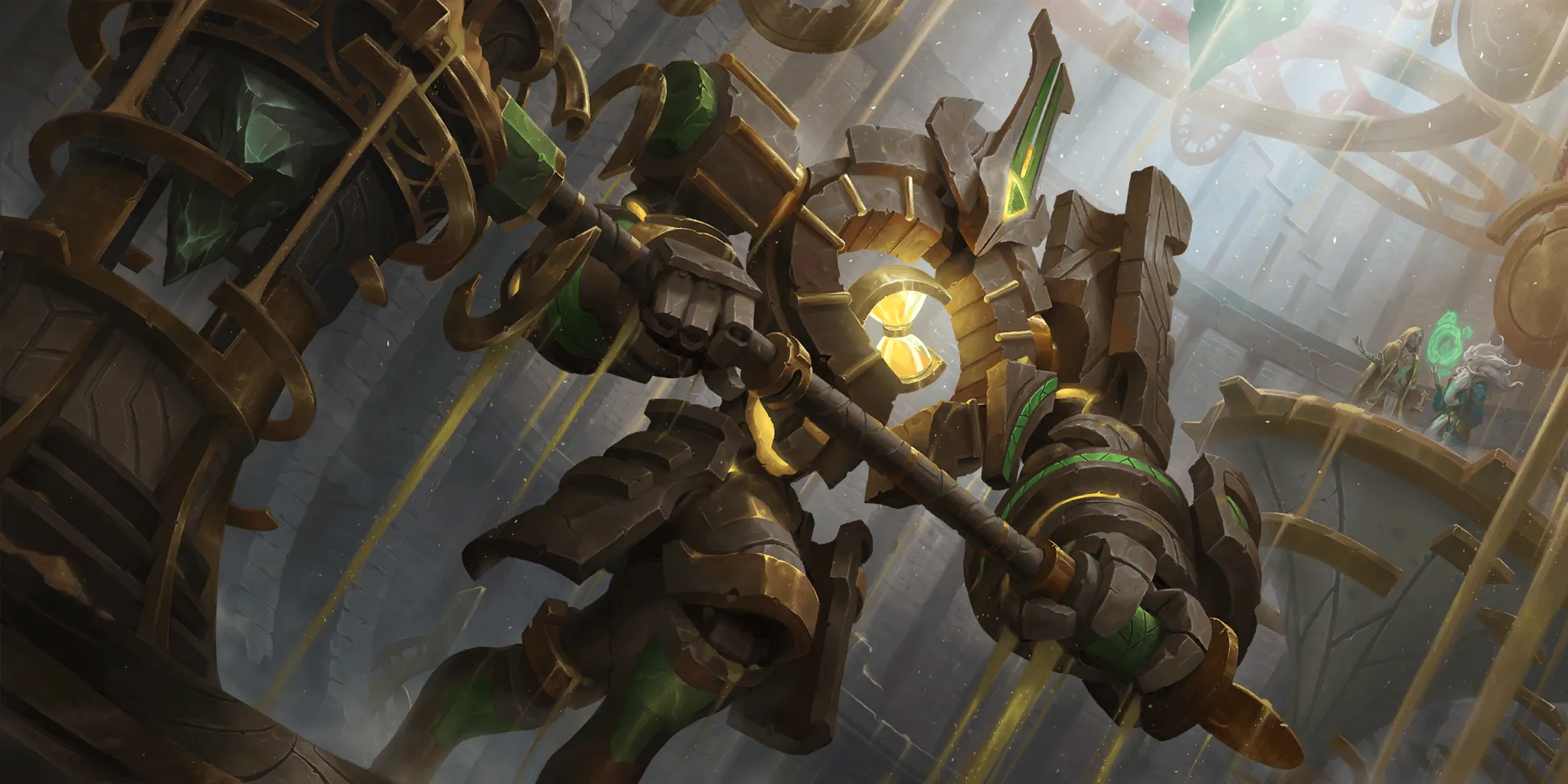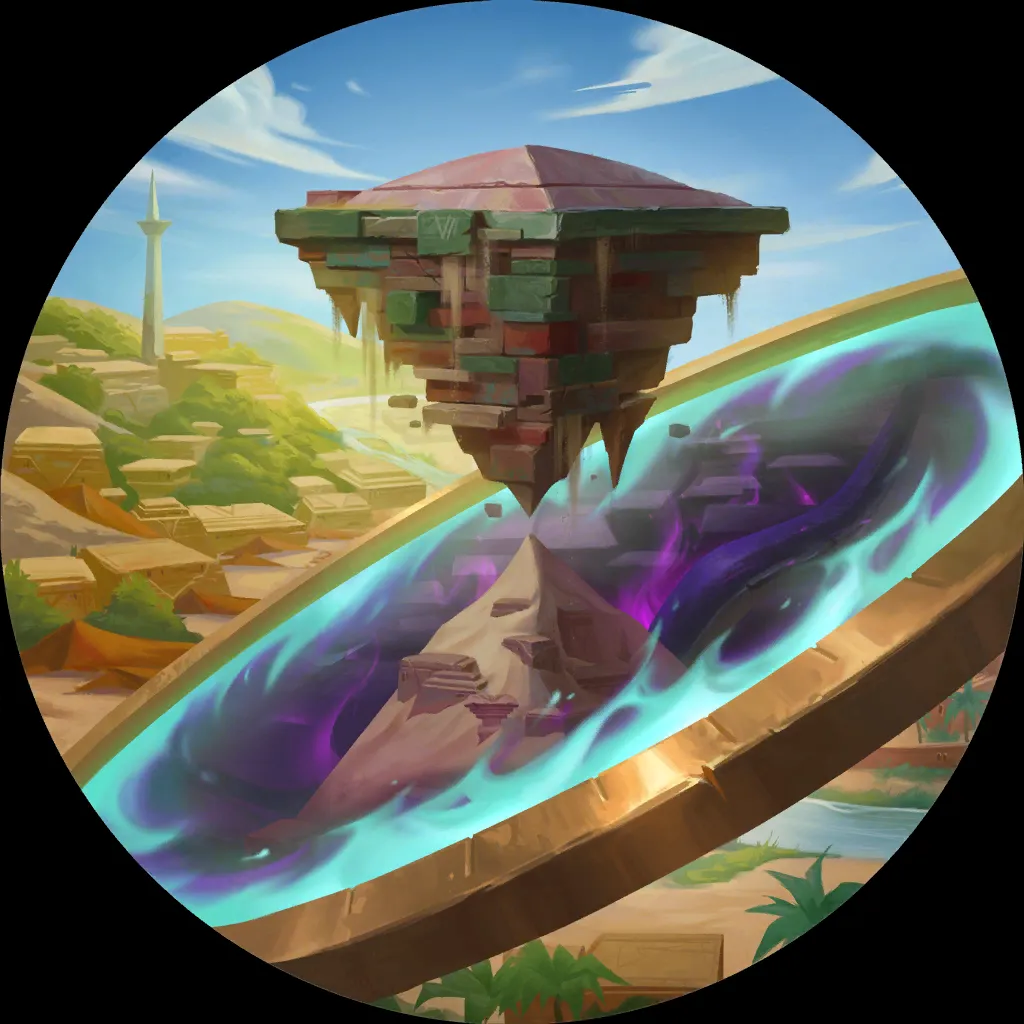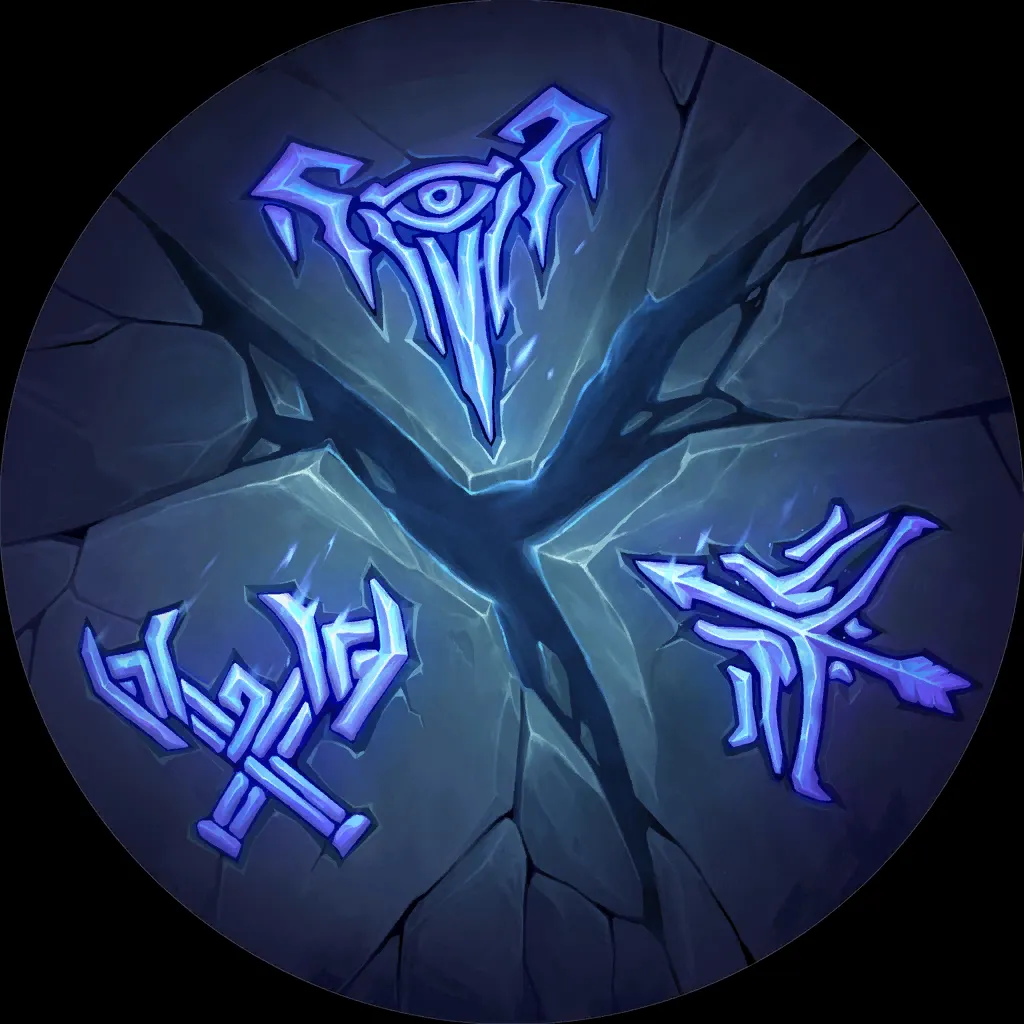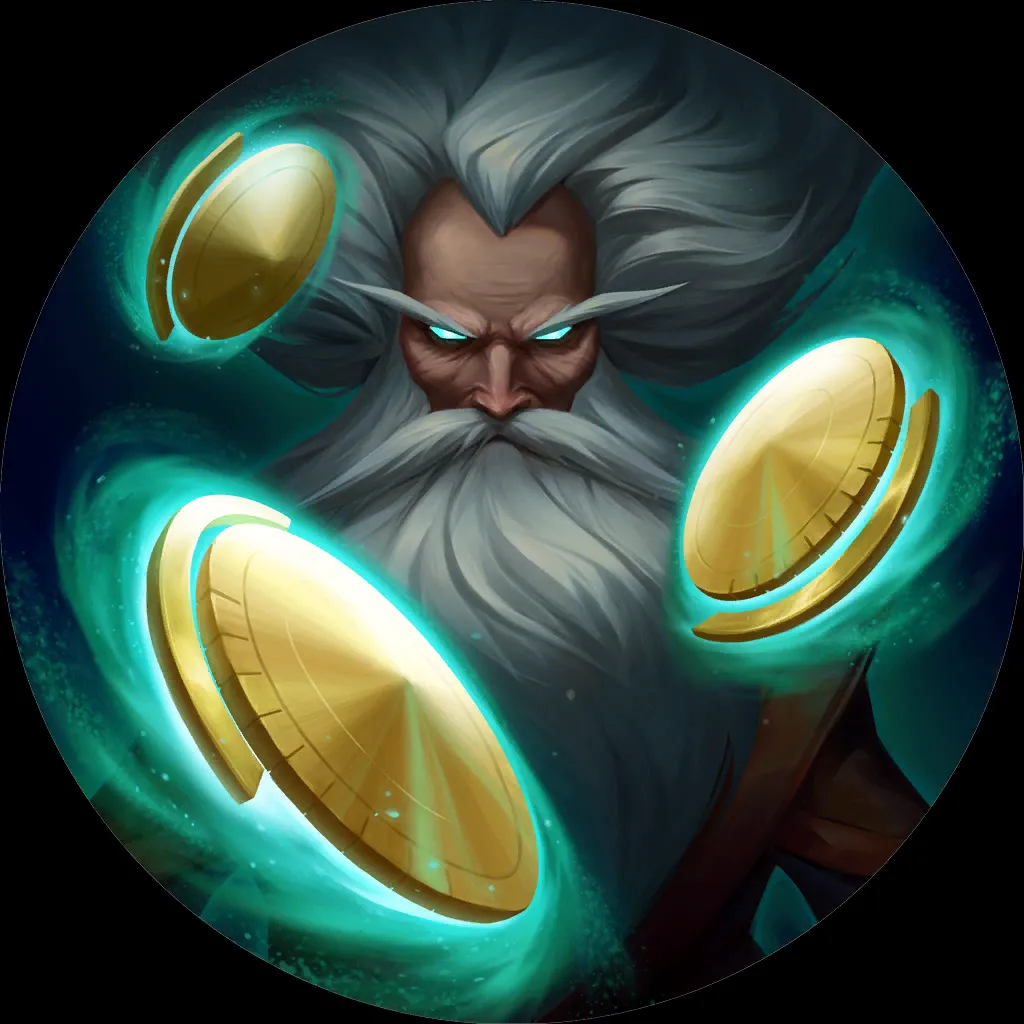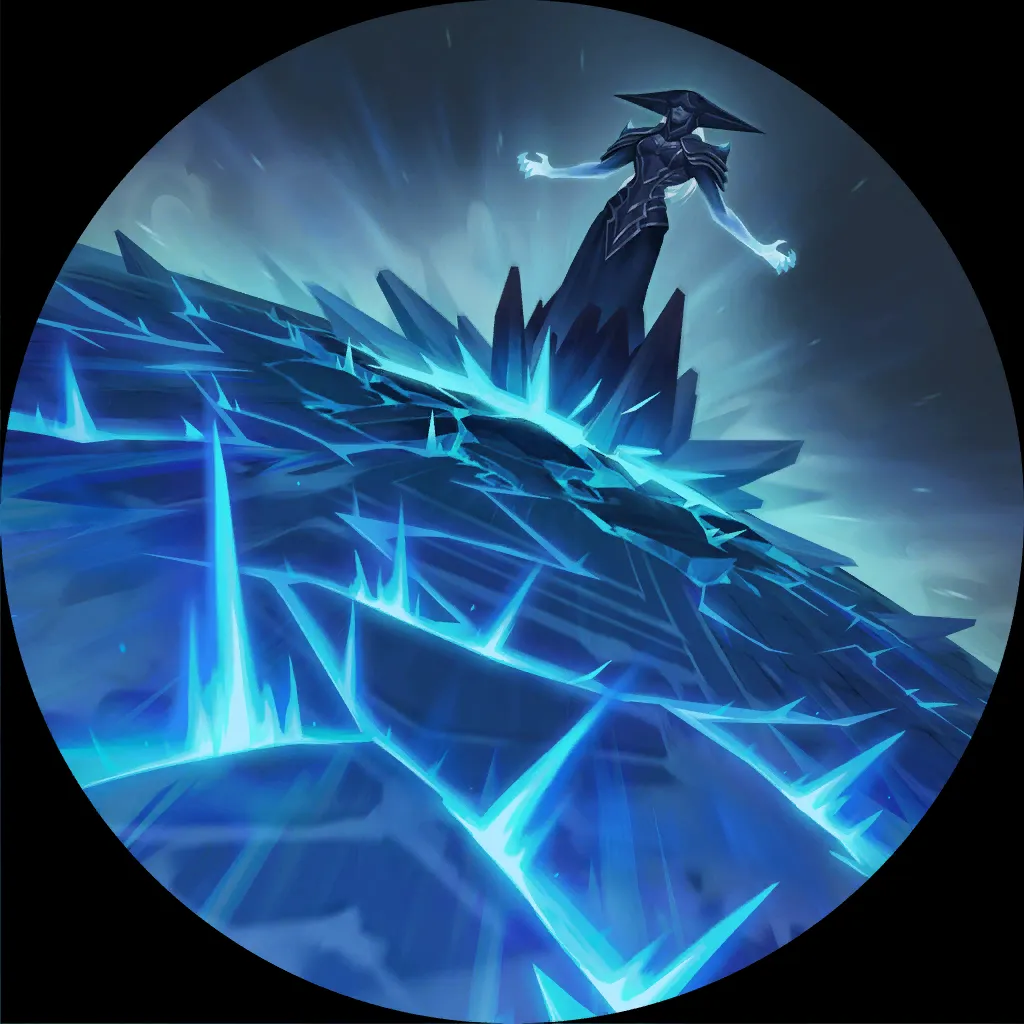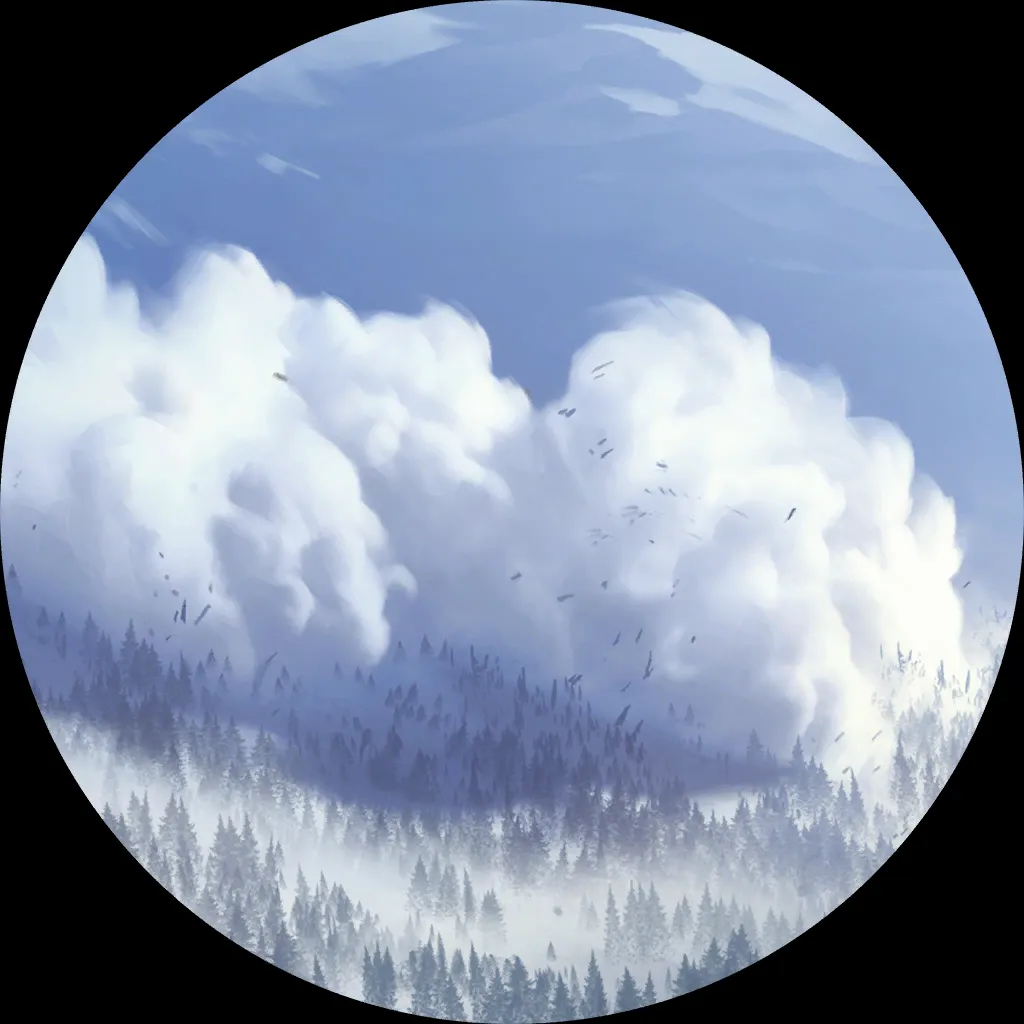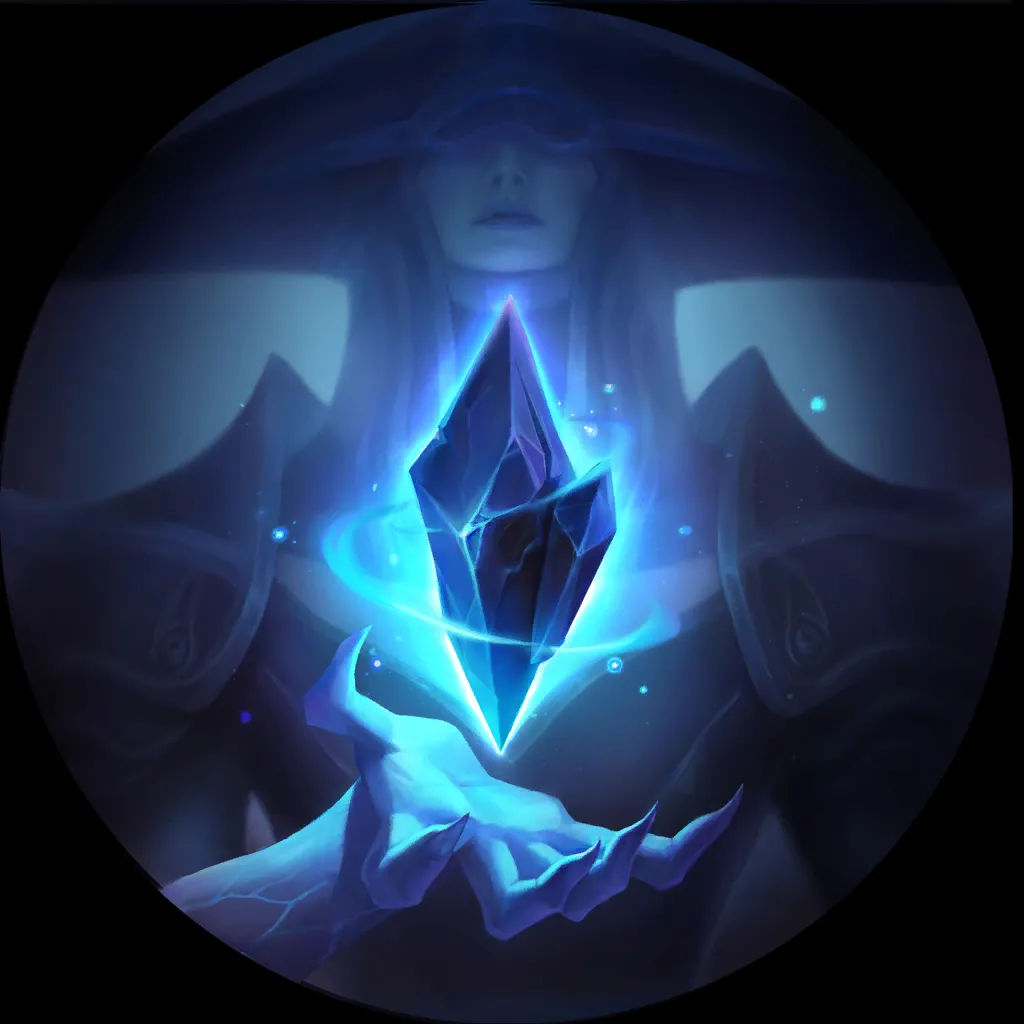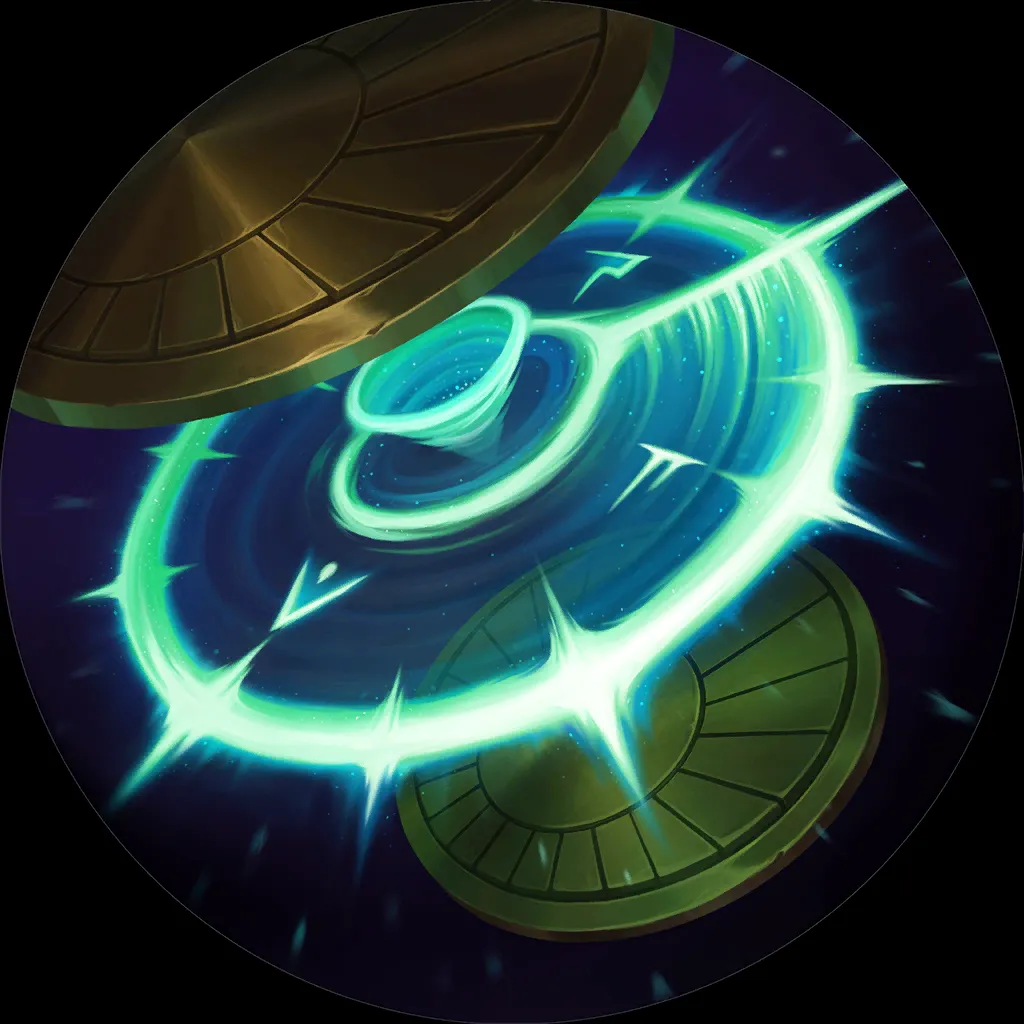 #5 Ahri Decks
Ahri was the most hyped champion from the last set and has been somewhat out-shadowed by Kennen's dominance. We might now finally see just how good she can be on a more level playing field.
6
5
15
14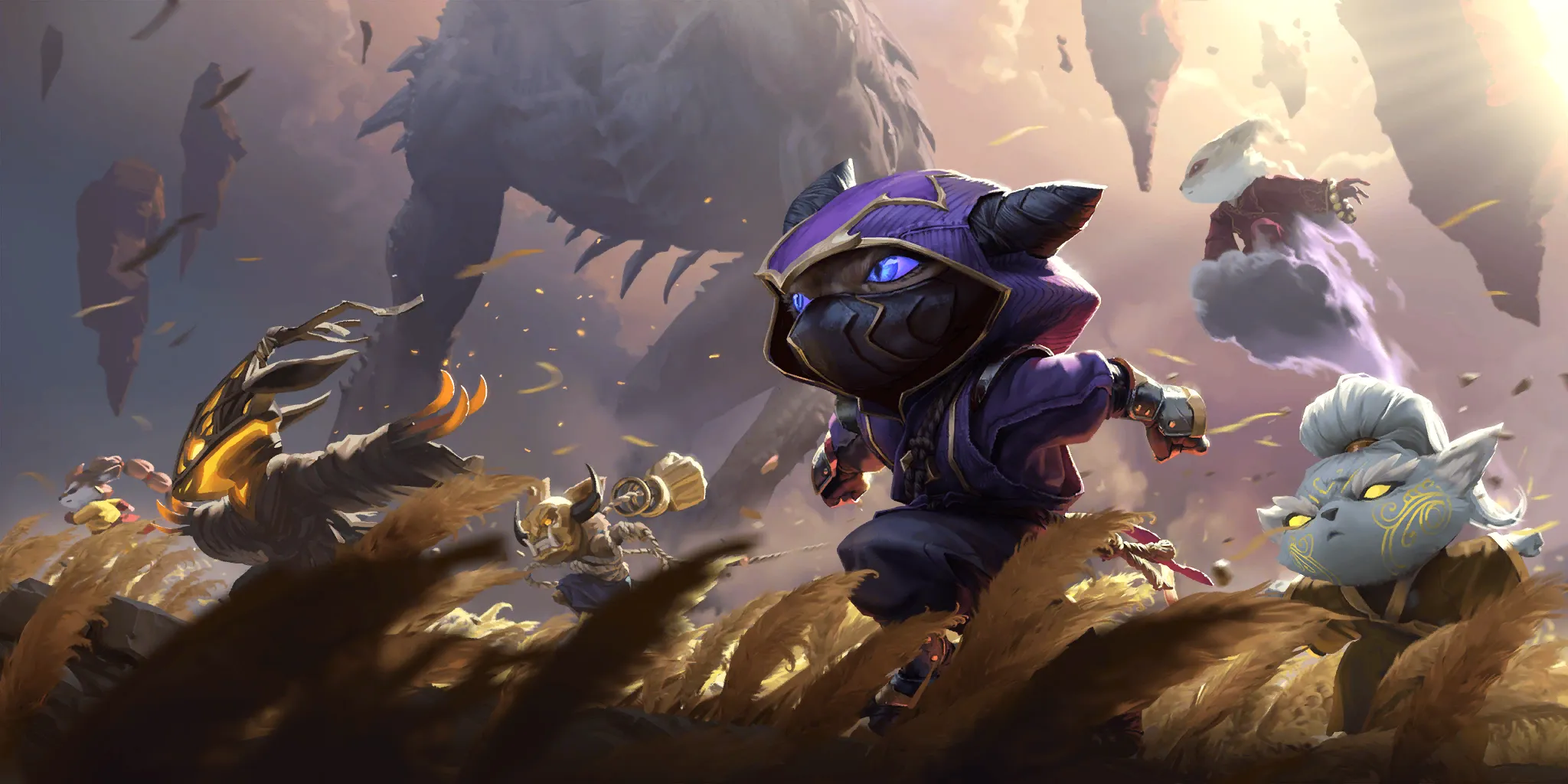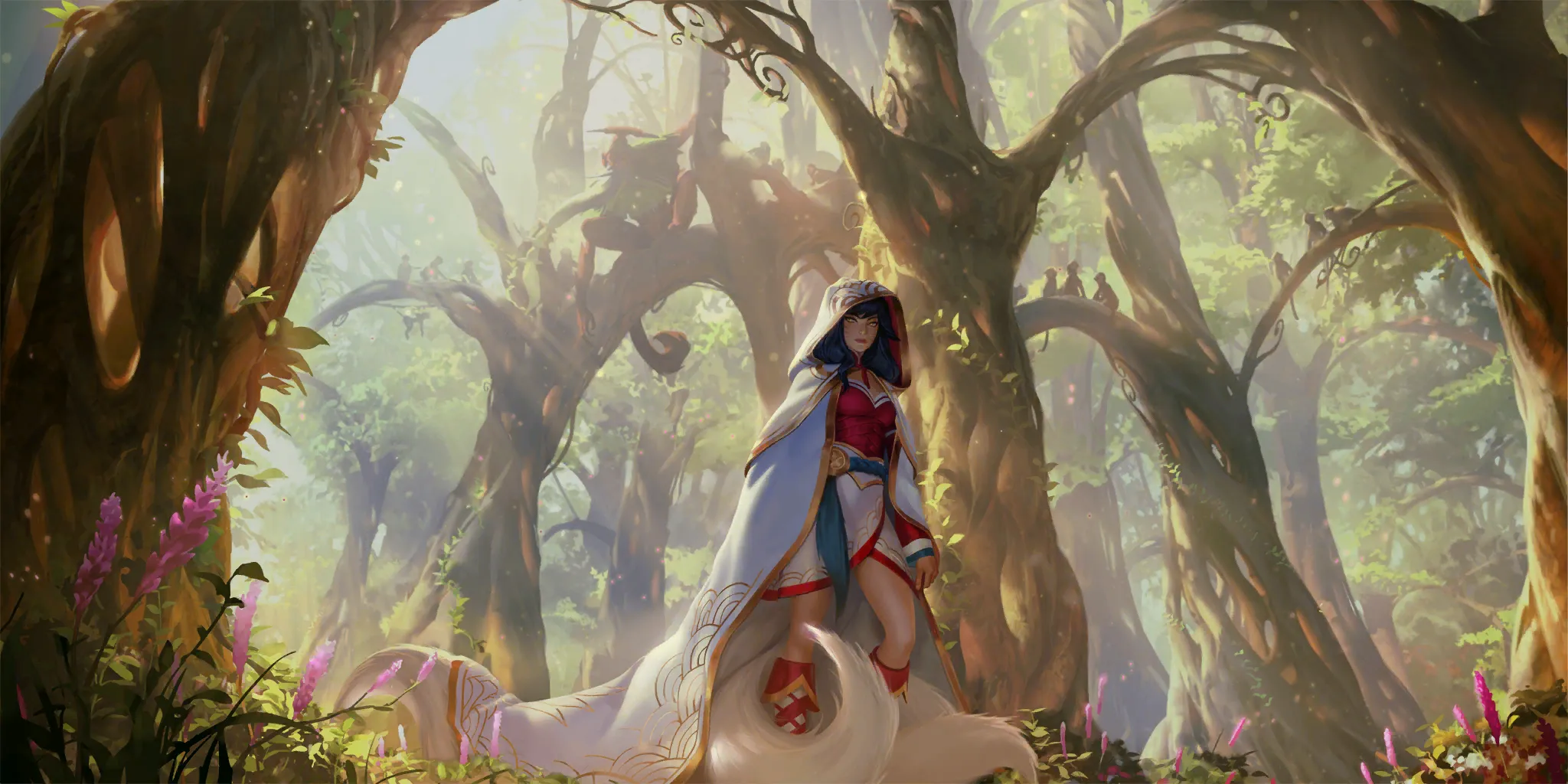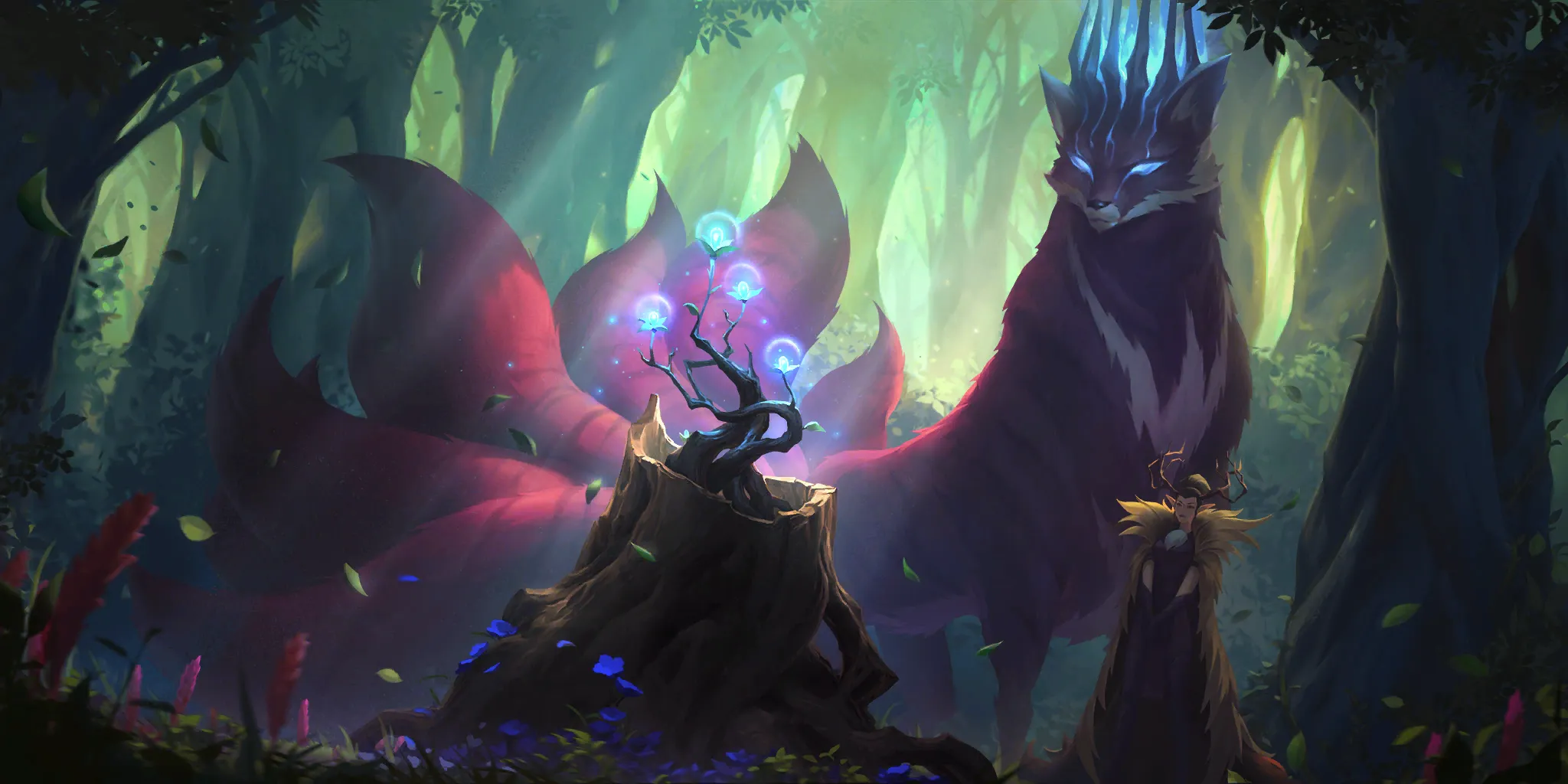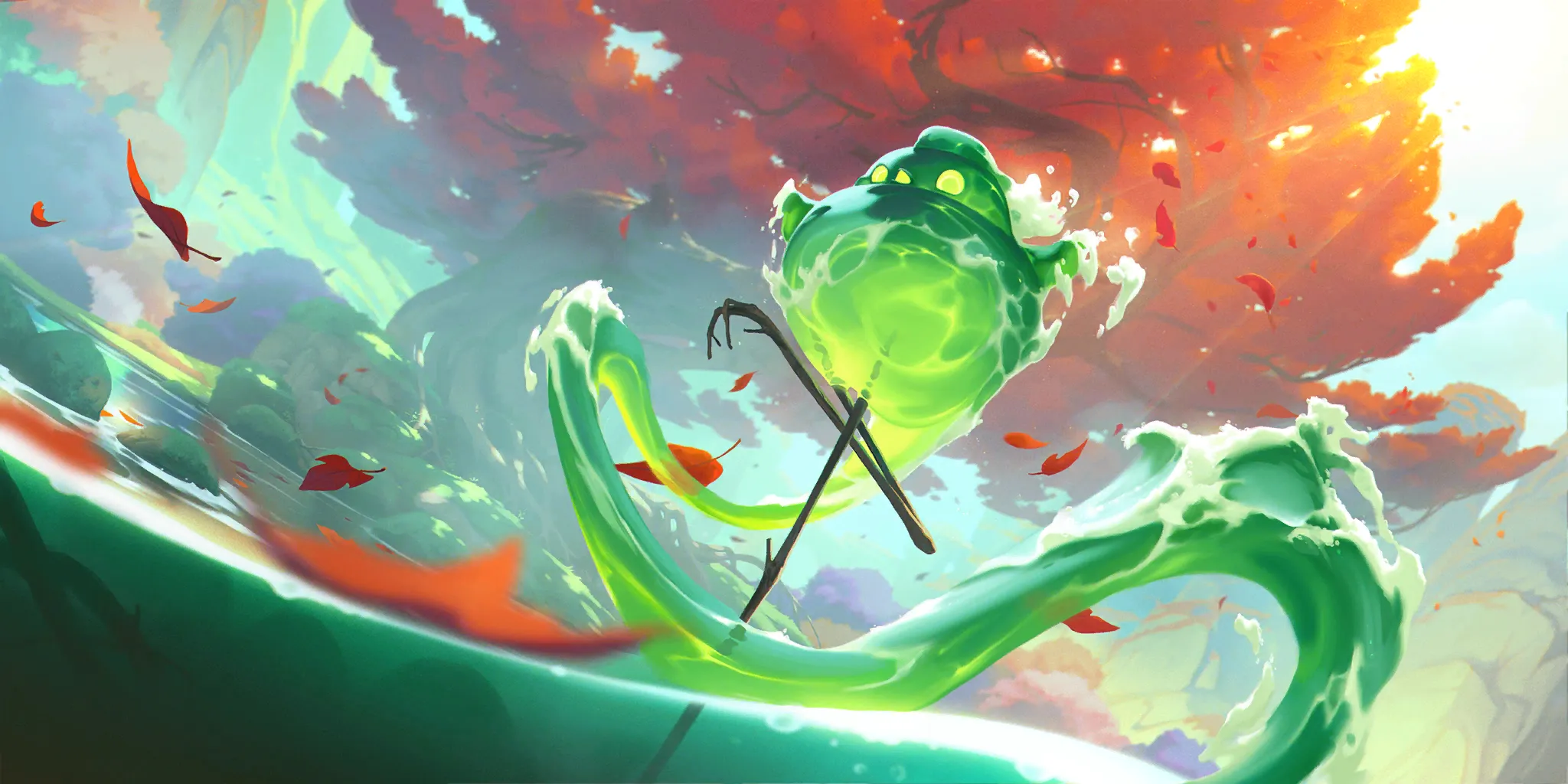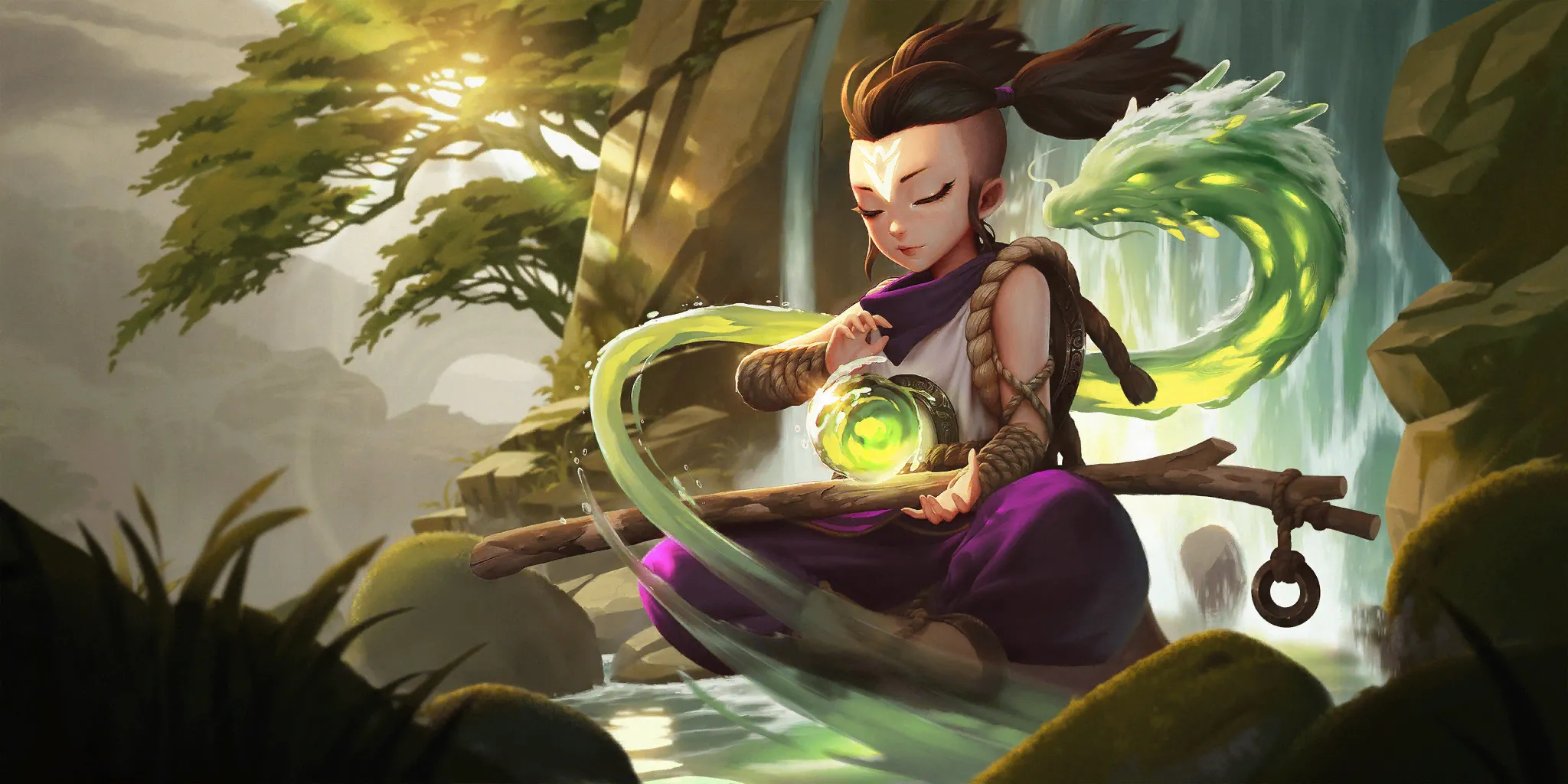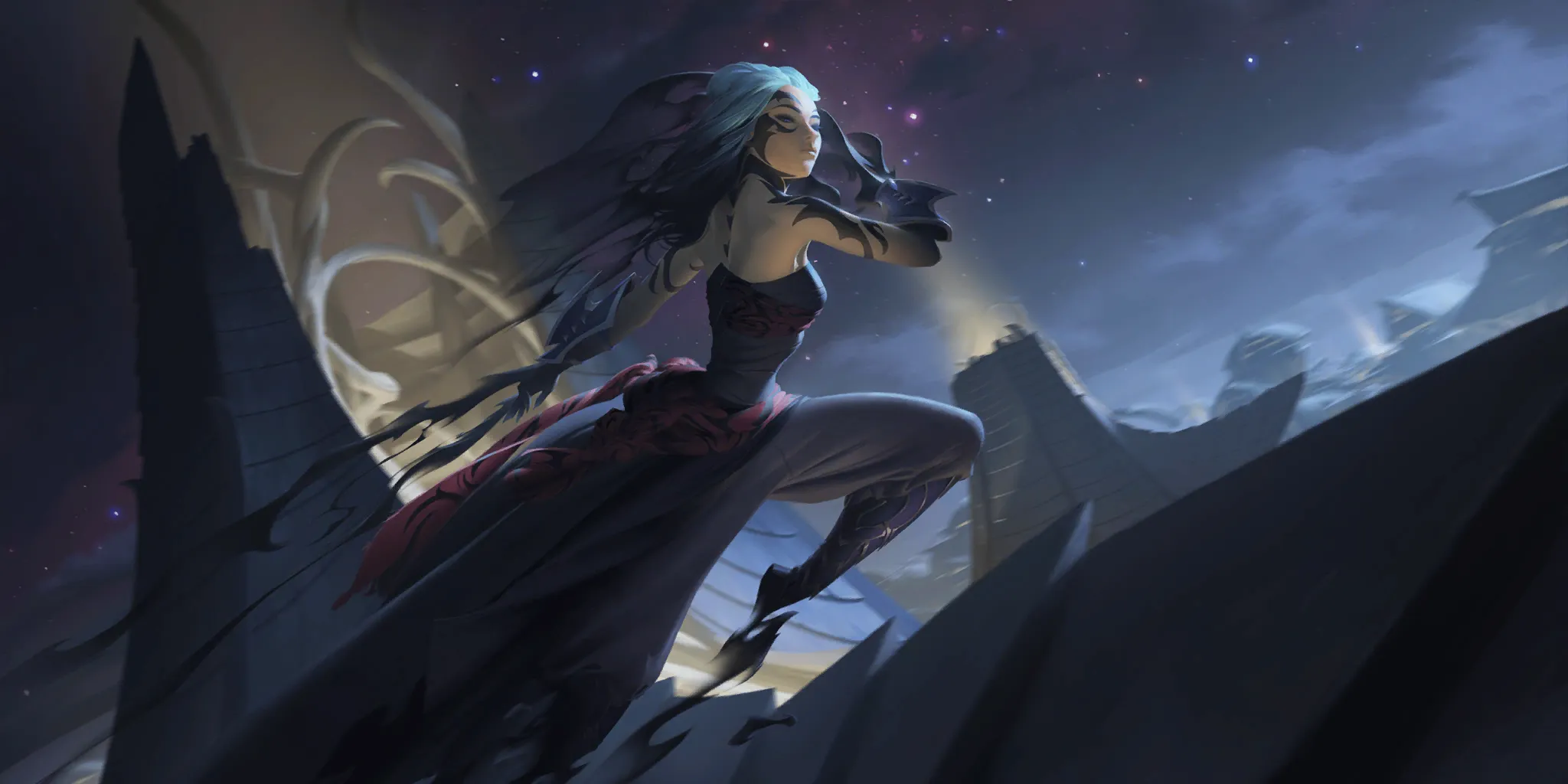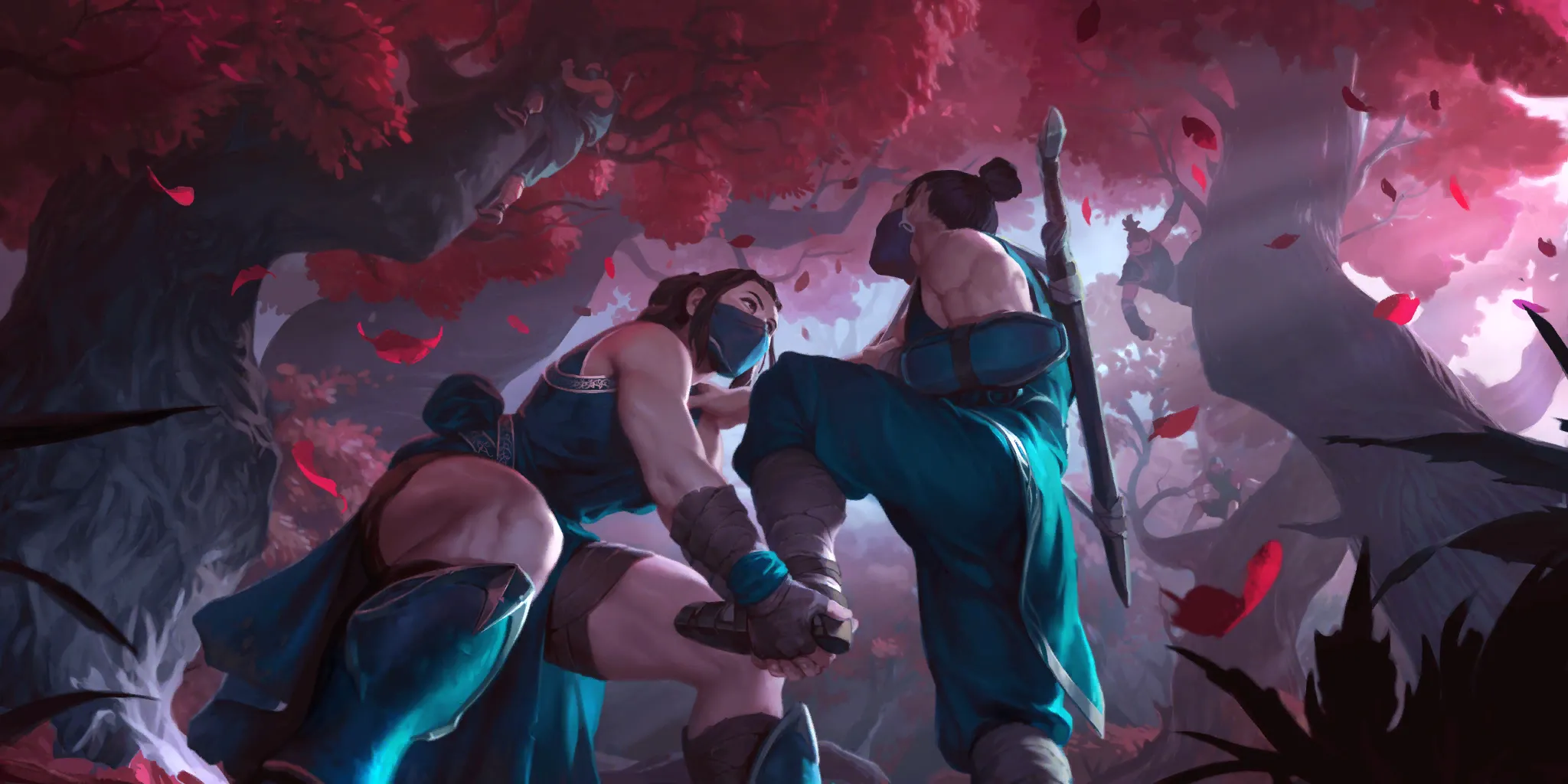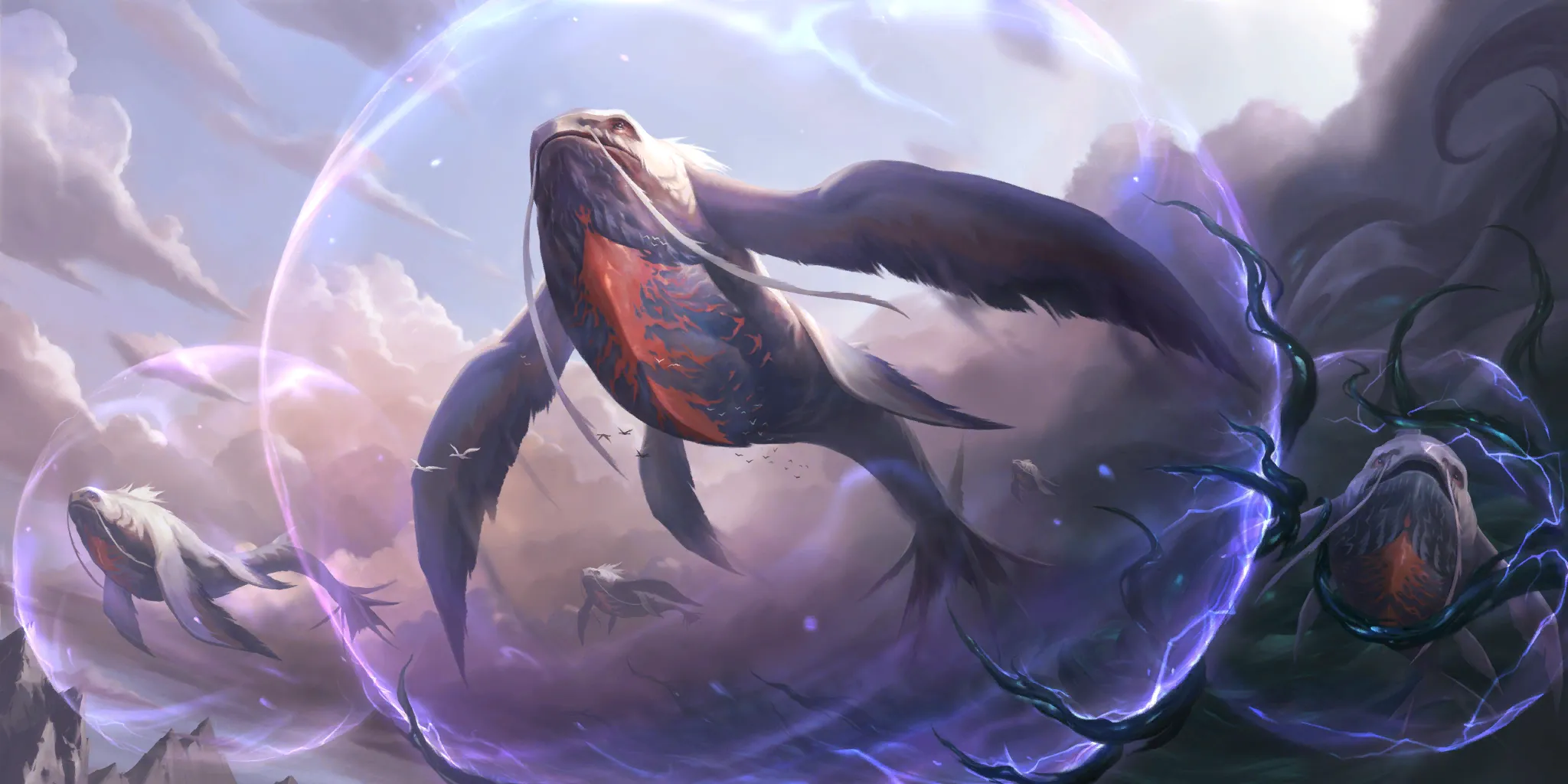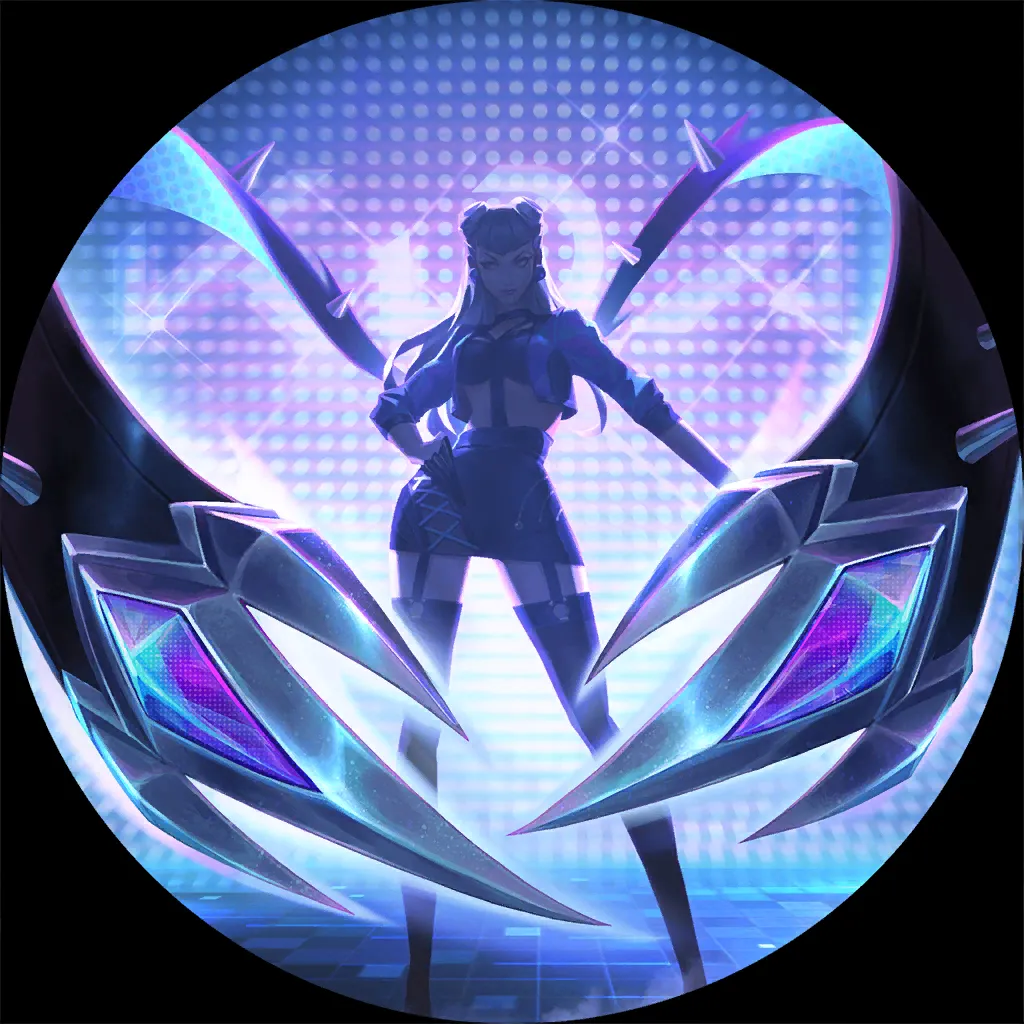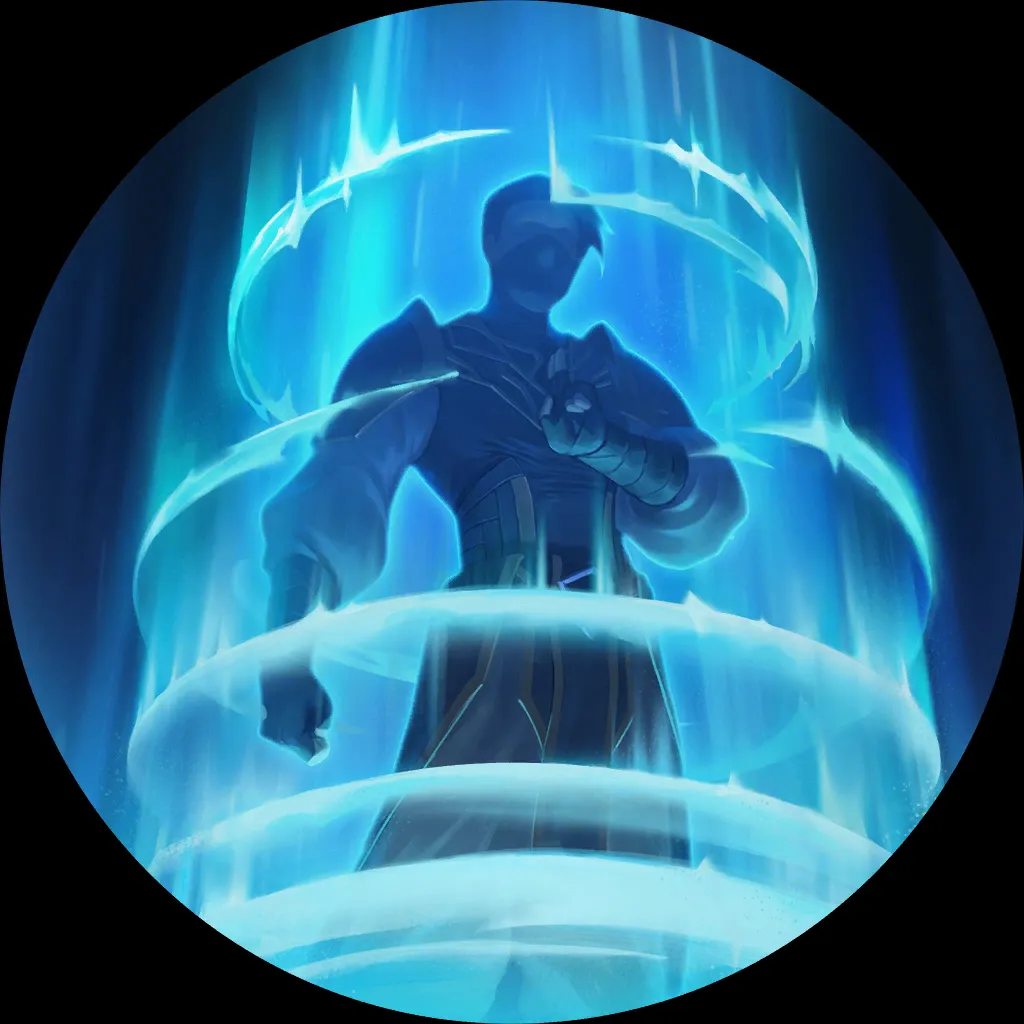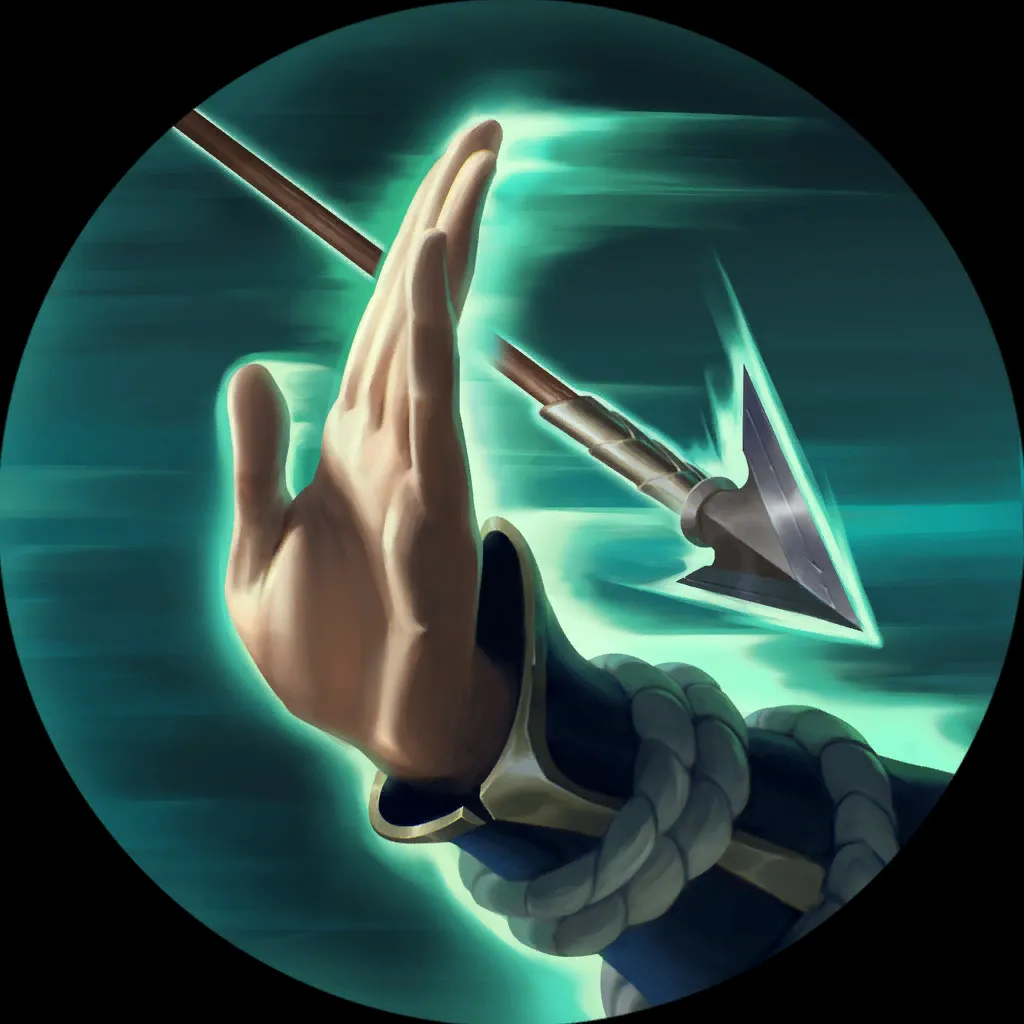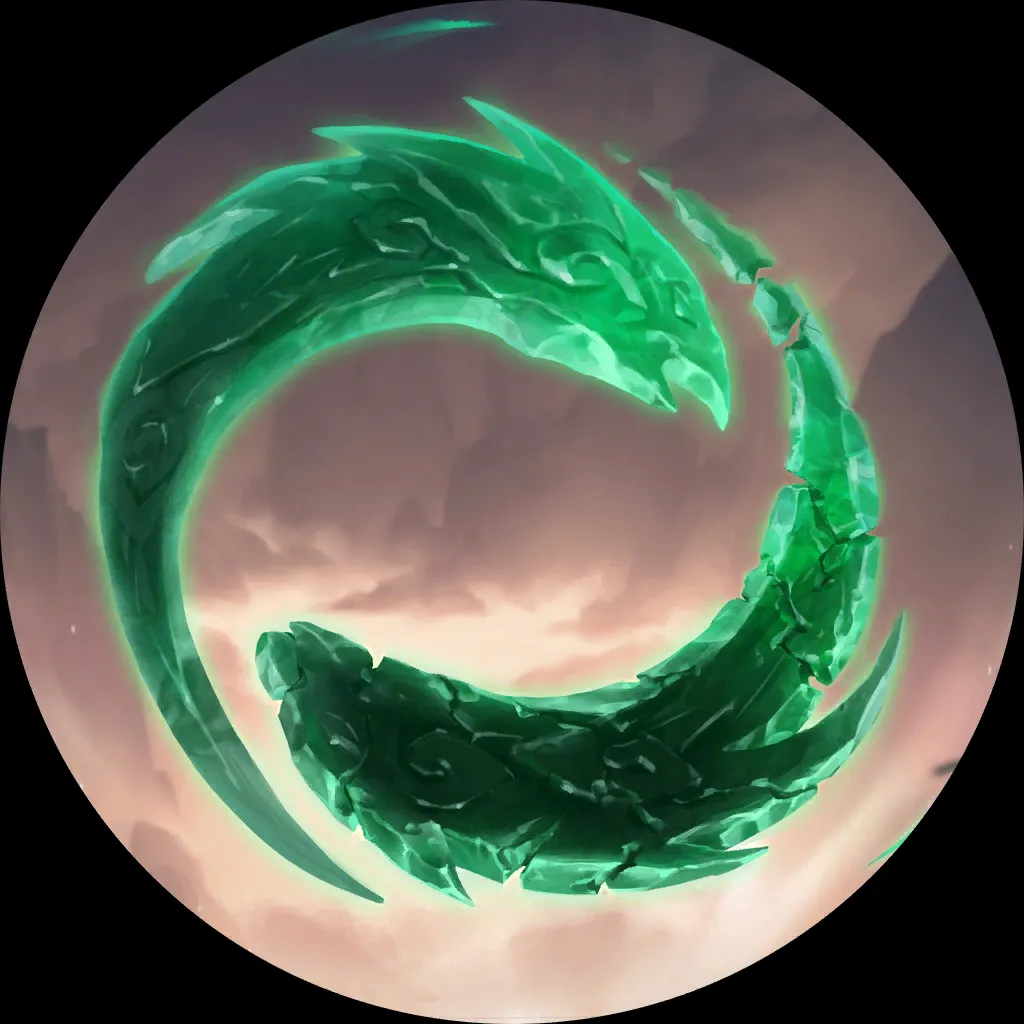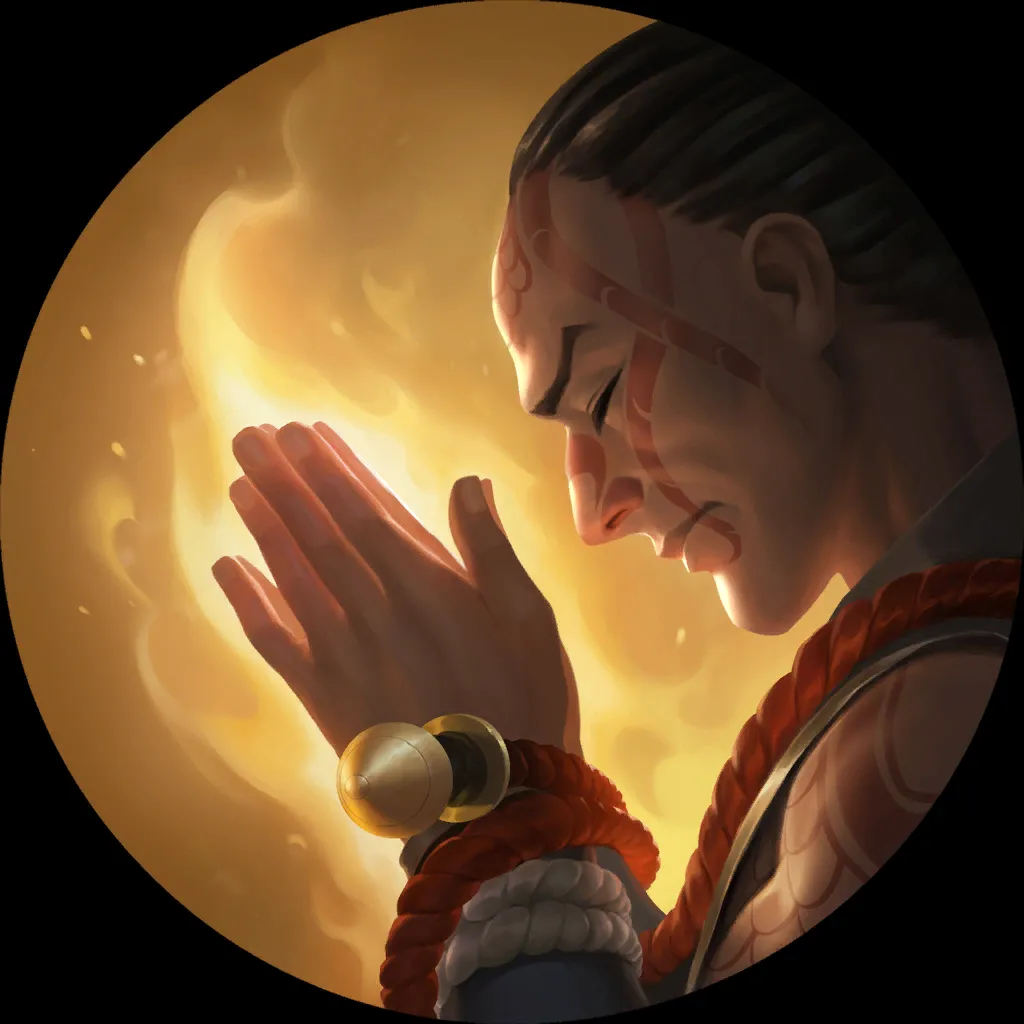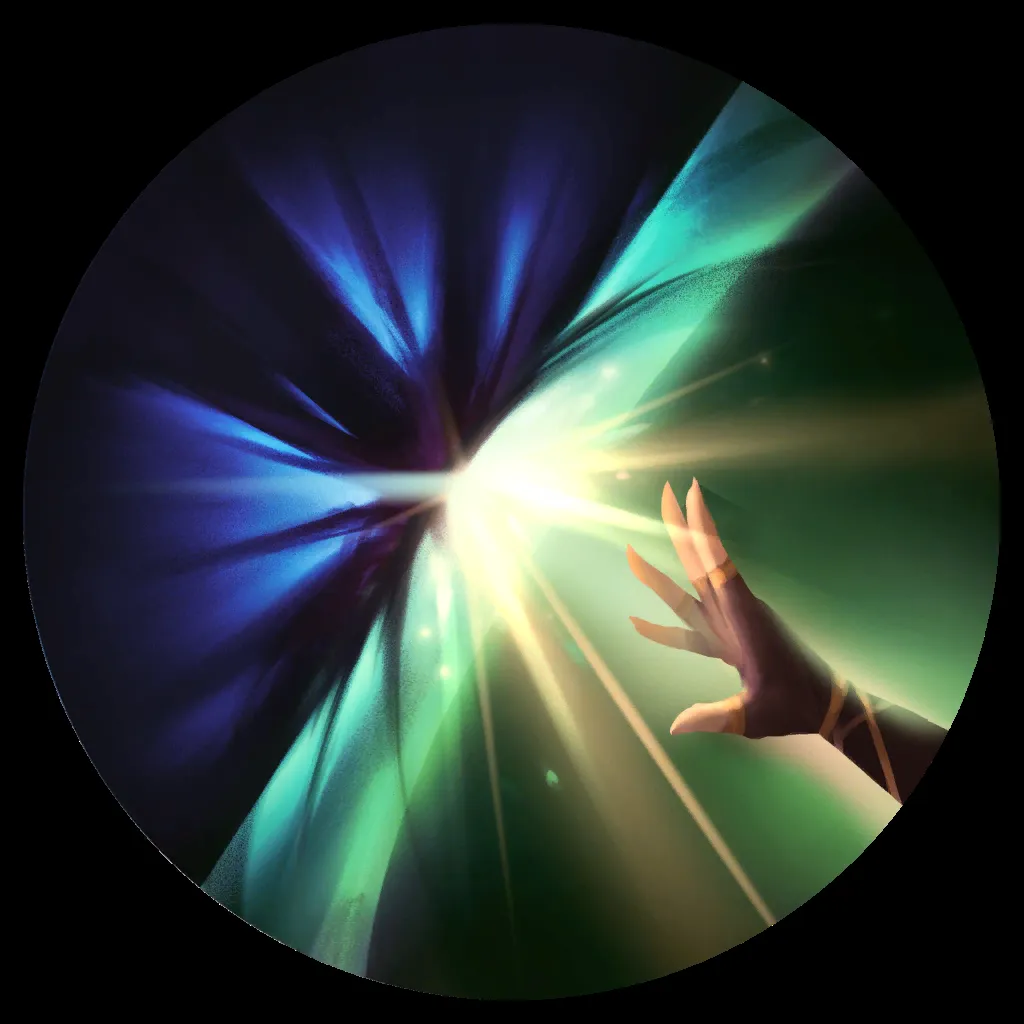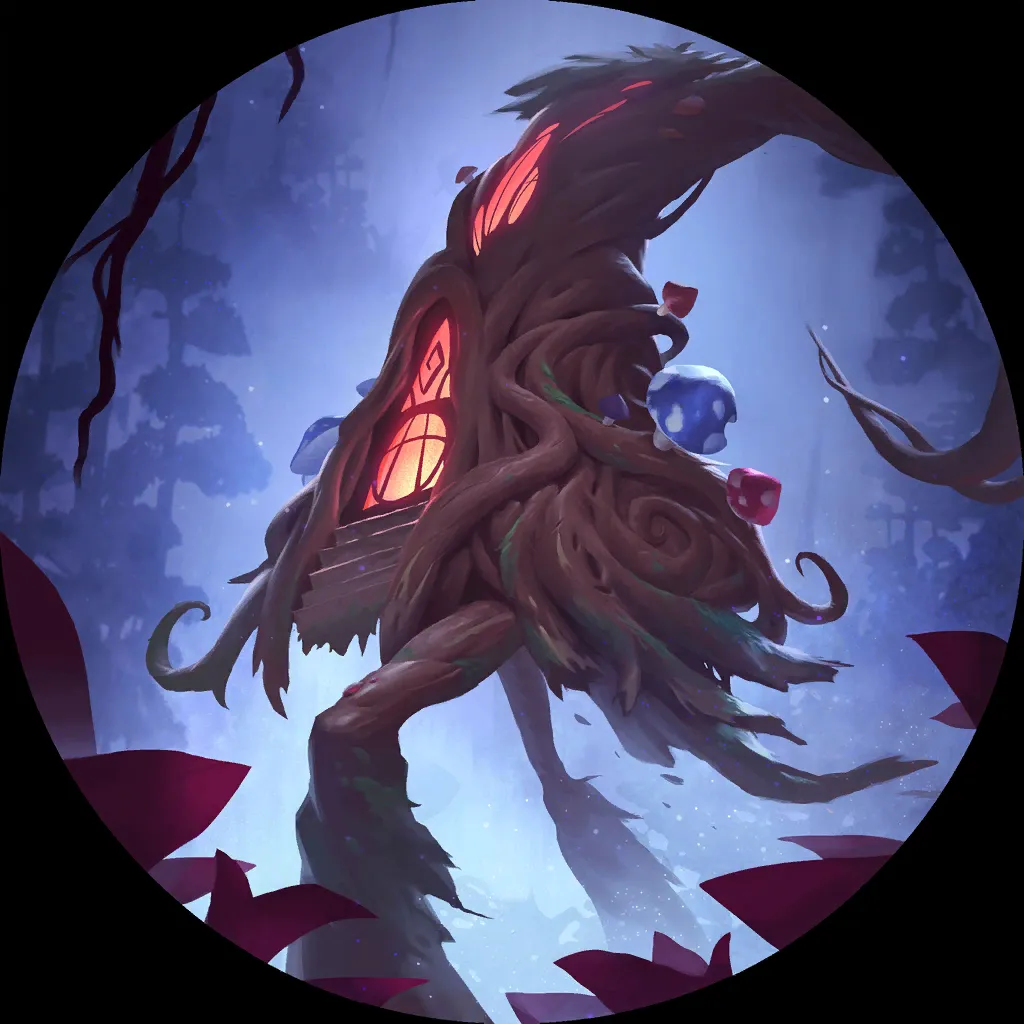 #Bonus Kennen Ezreal
Because I always like to try and deliver a little more than promised, we have an additional deck for all of those that truly love the Kennen Ezreal deck. It might not be completely gone from the meta after all.
6
3
17
14