Hey, Wamuu here!
The last chance Gauntlet is just around the corner so today I'm bringing you the last Top 5 Gauntlet Lineups of the season.
As always, this top 5 is based on the results of our weekly Wednesday Night Runeterra community tournament. Llineups have been chosen based on results and variety;  there is a lineup for every type of playstyle out there. 
I will be using the Mastering Runeterra Bo3 Ban Helper to cover matchups.
Here are this week's top lineups for your Last Chance Gauntlet run!
#1 MENDOZA 4-0
5
6
8
21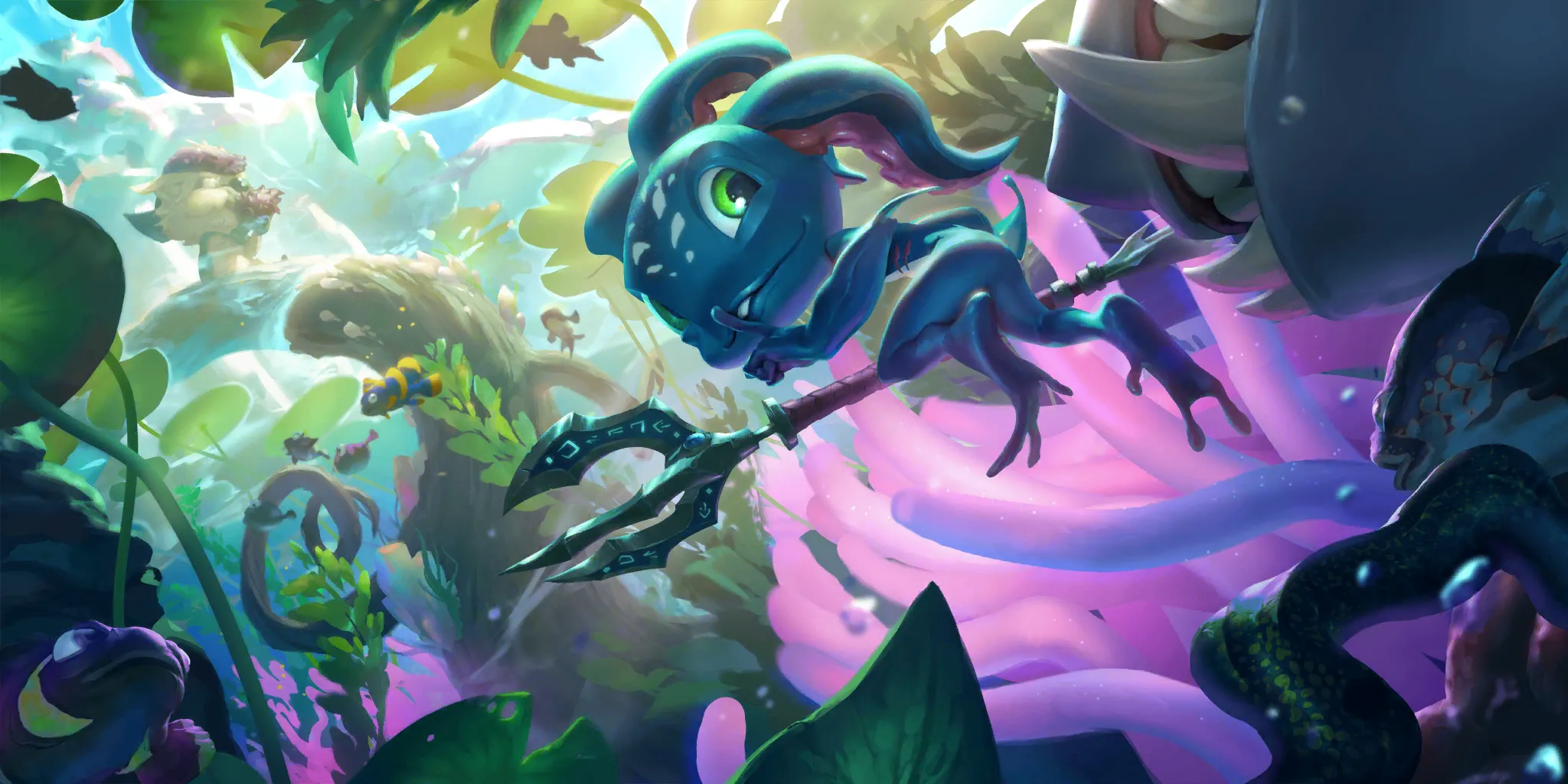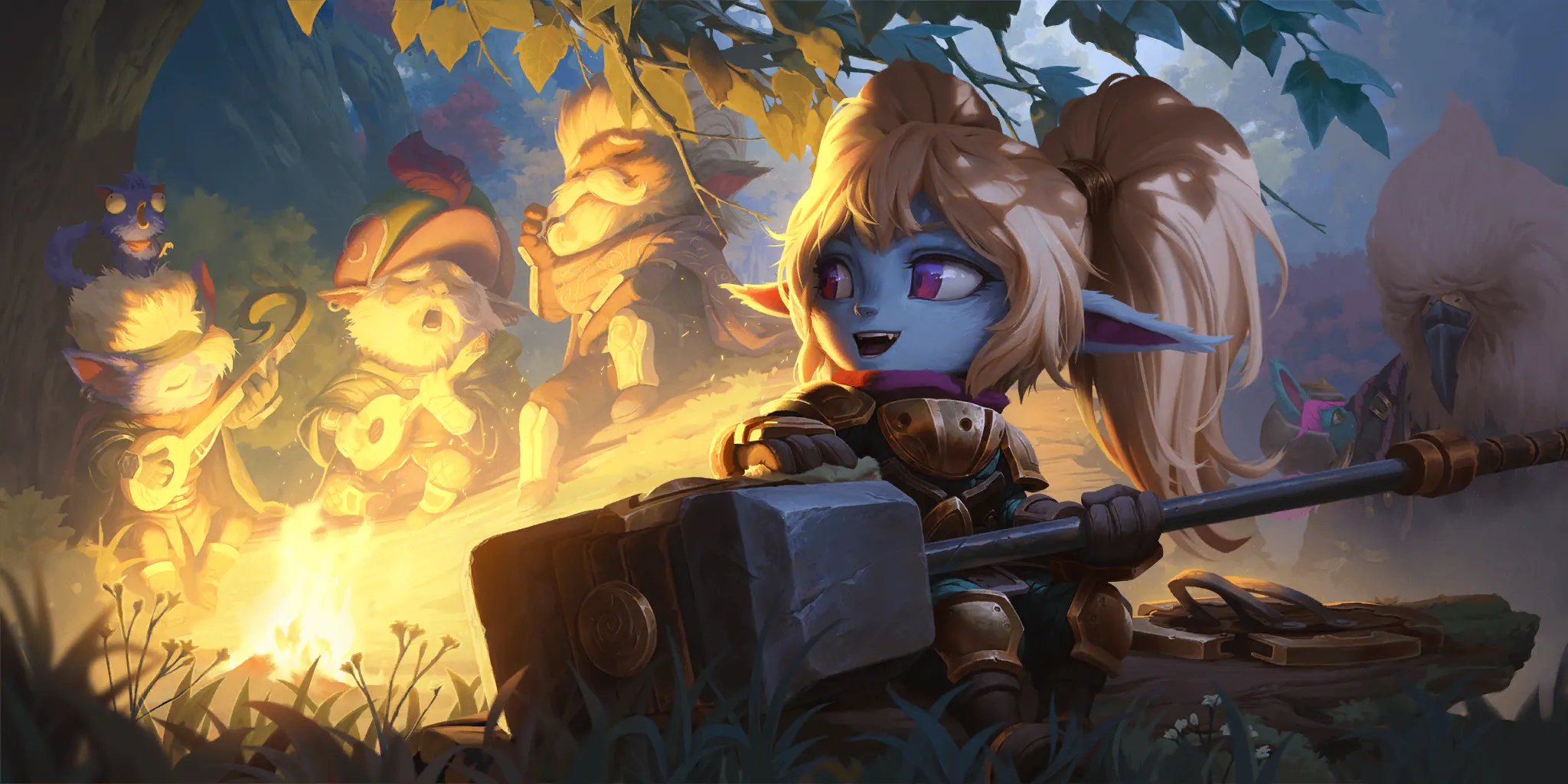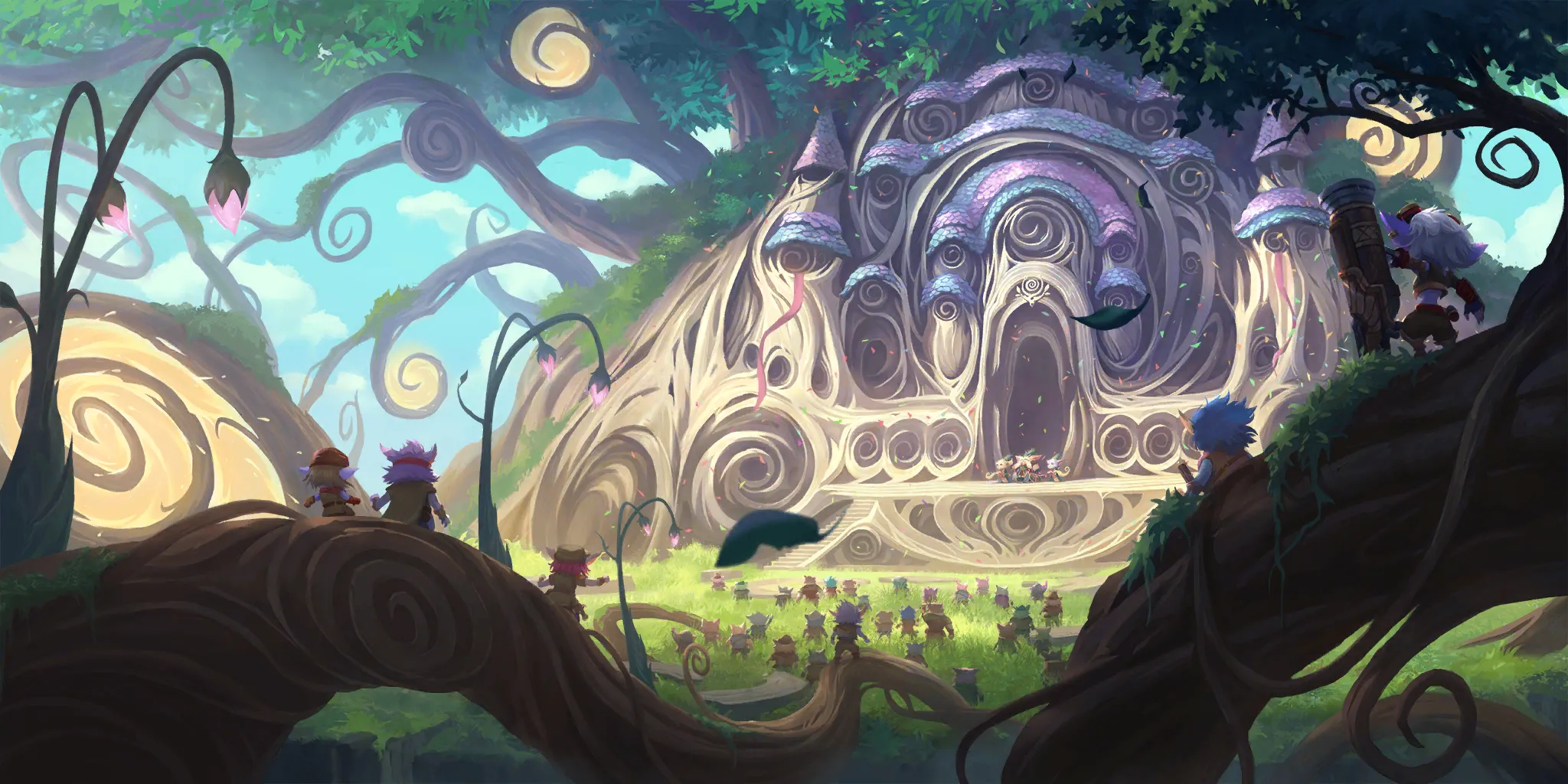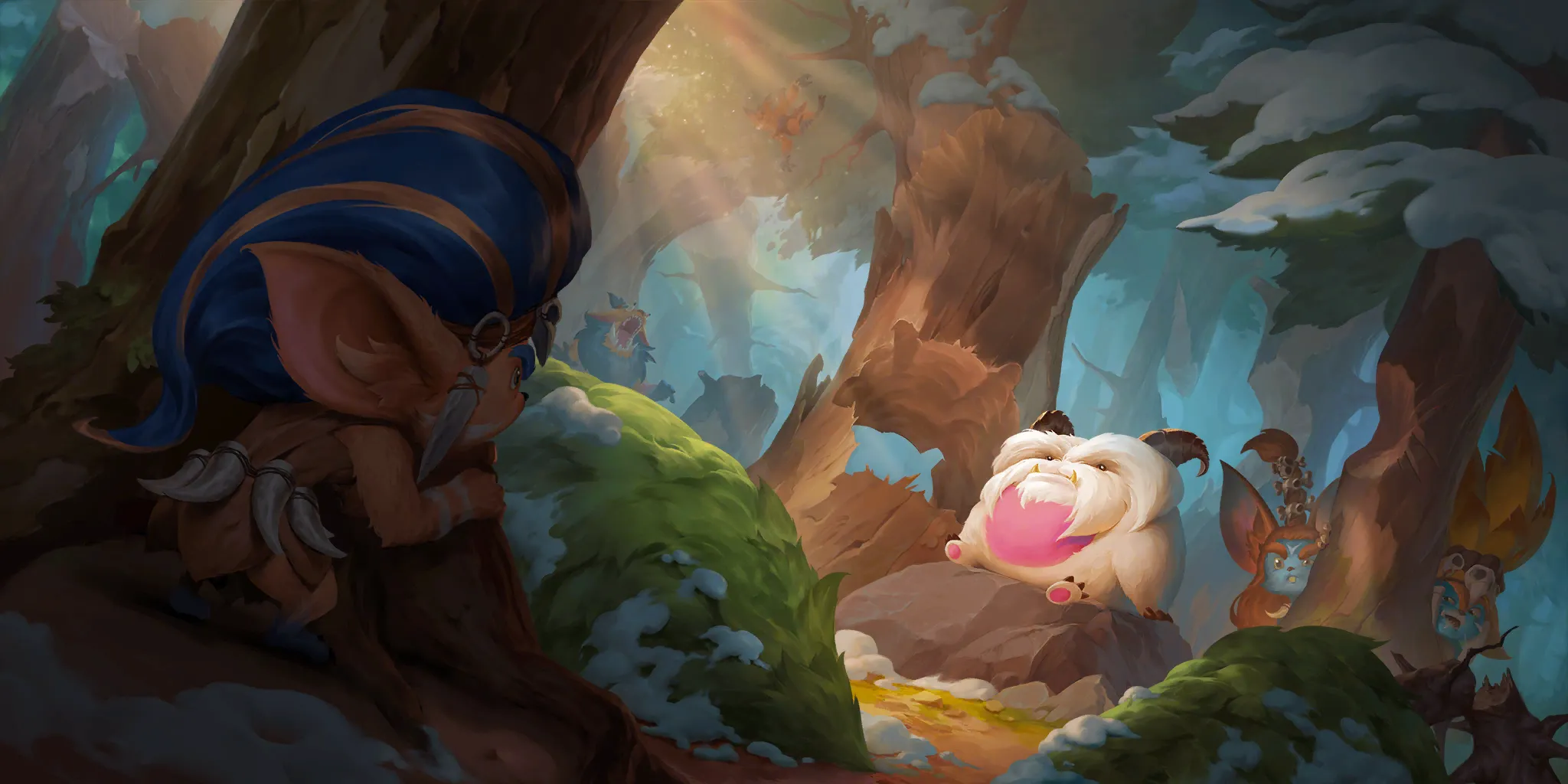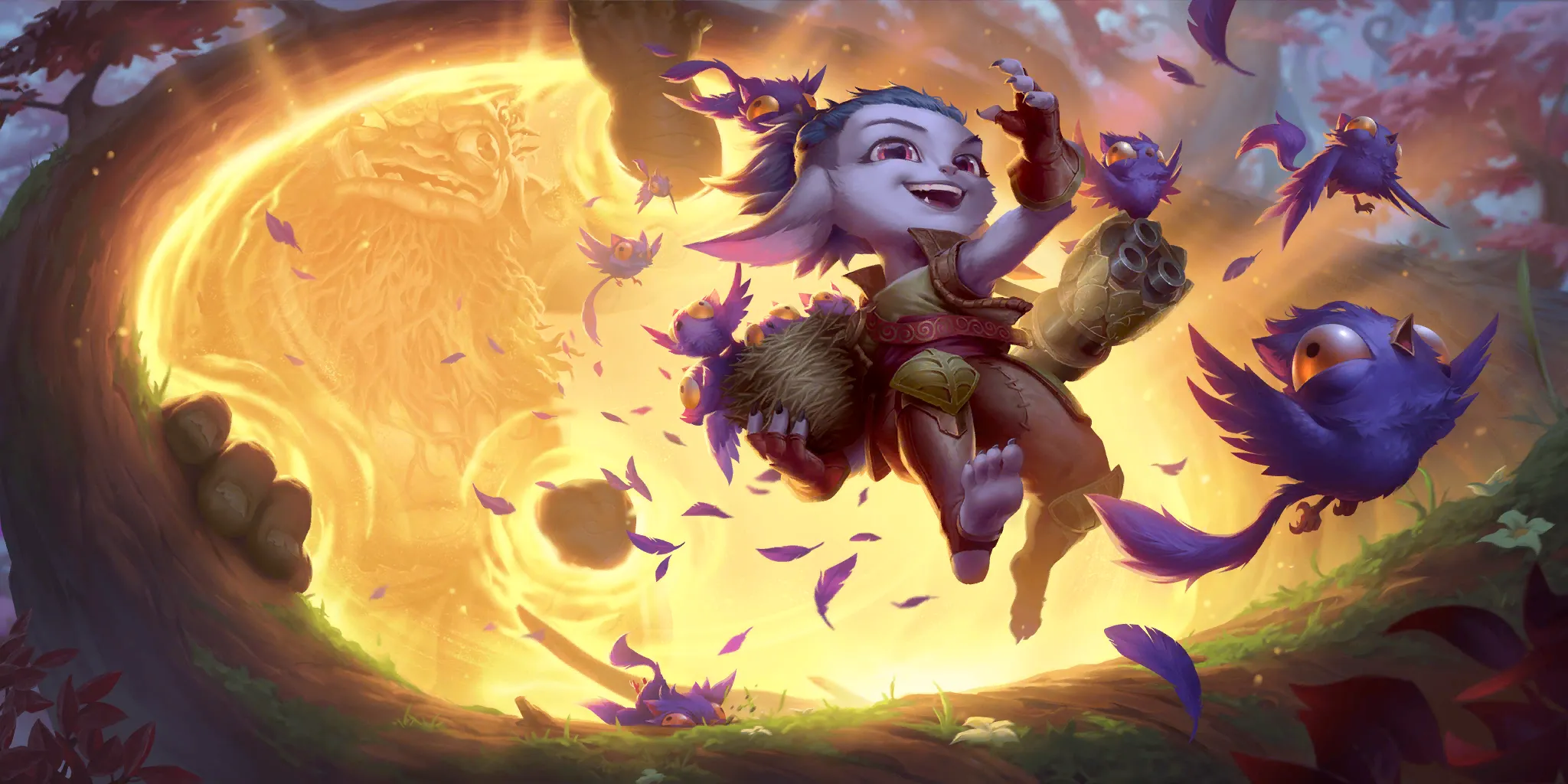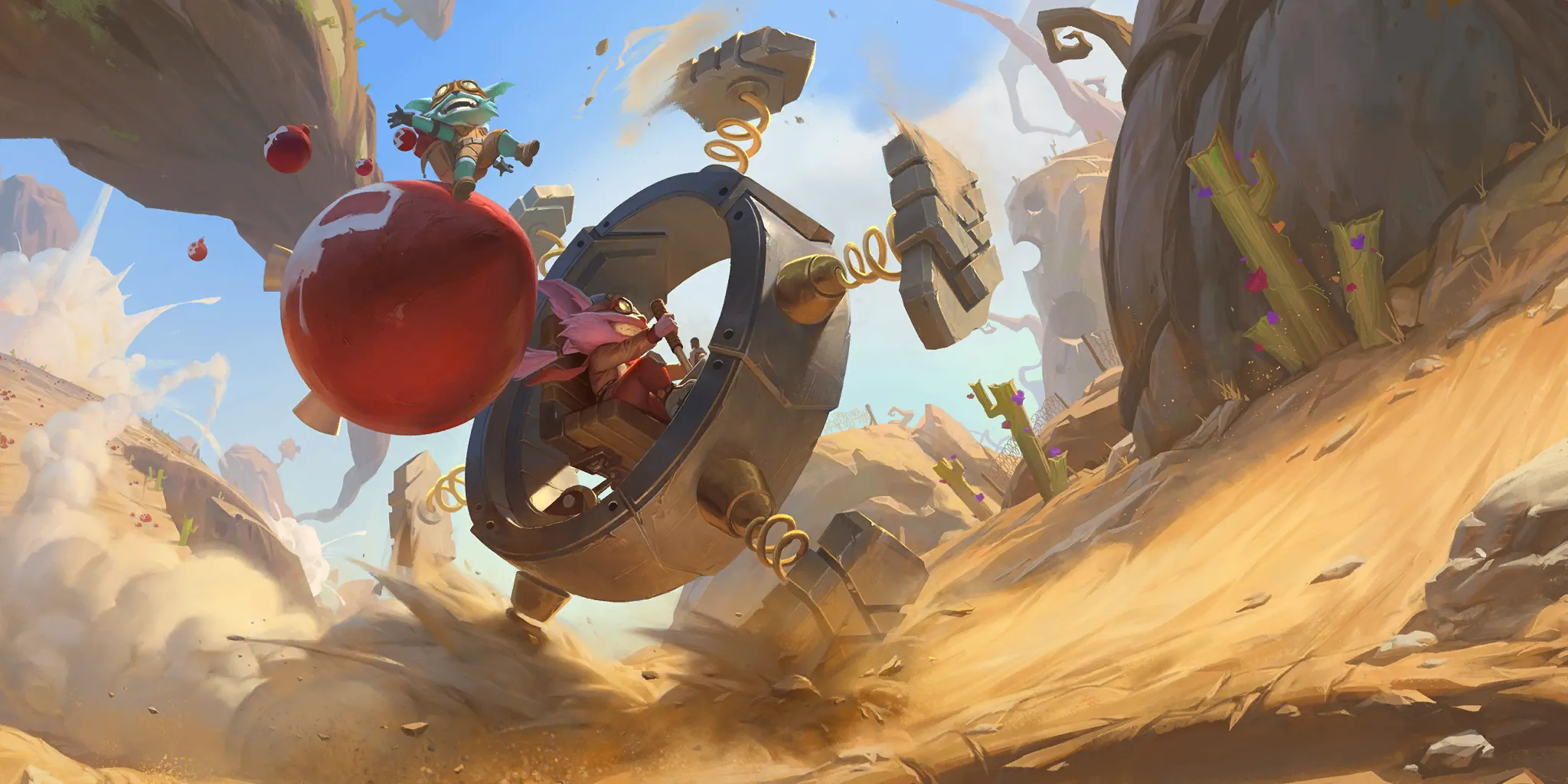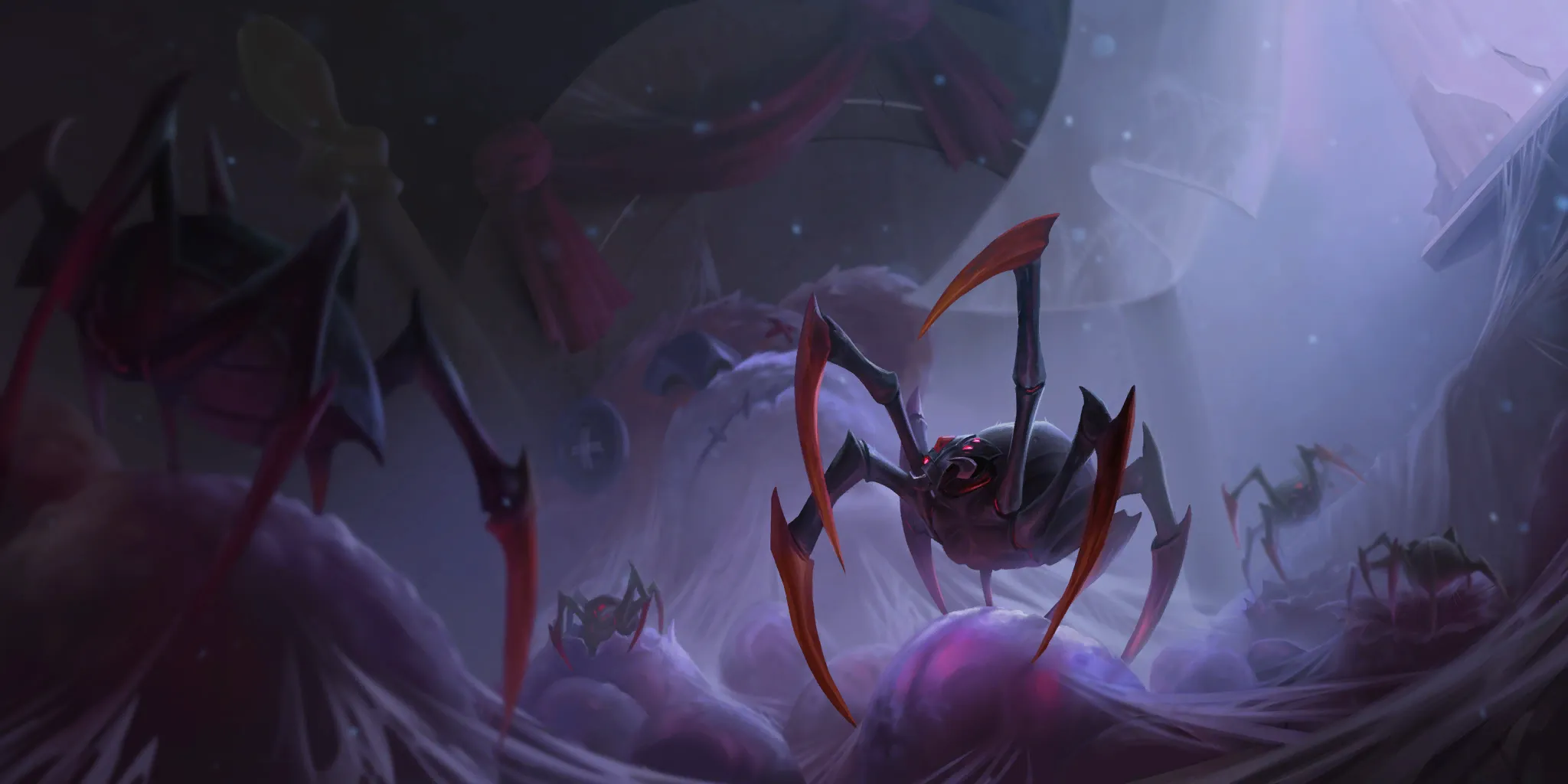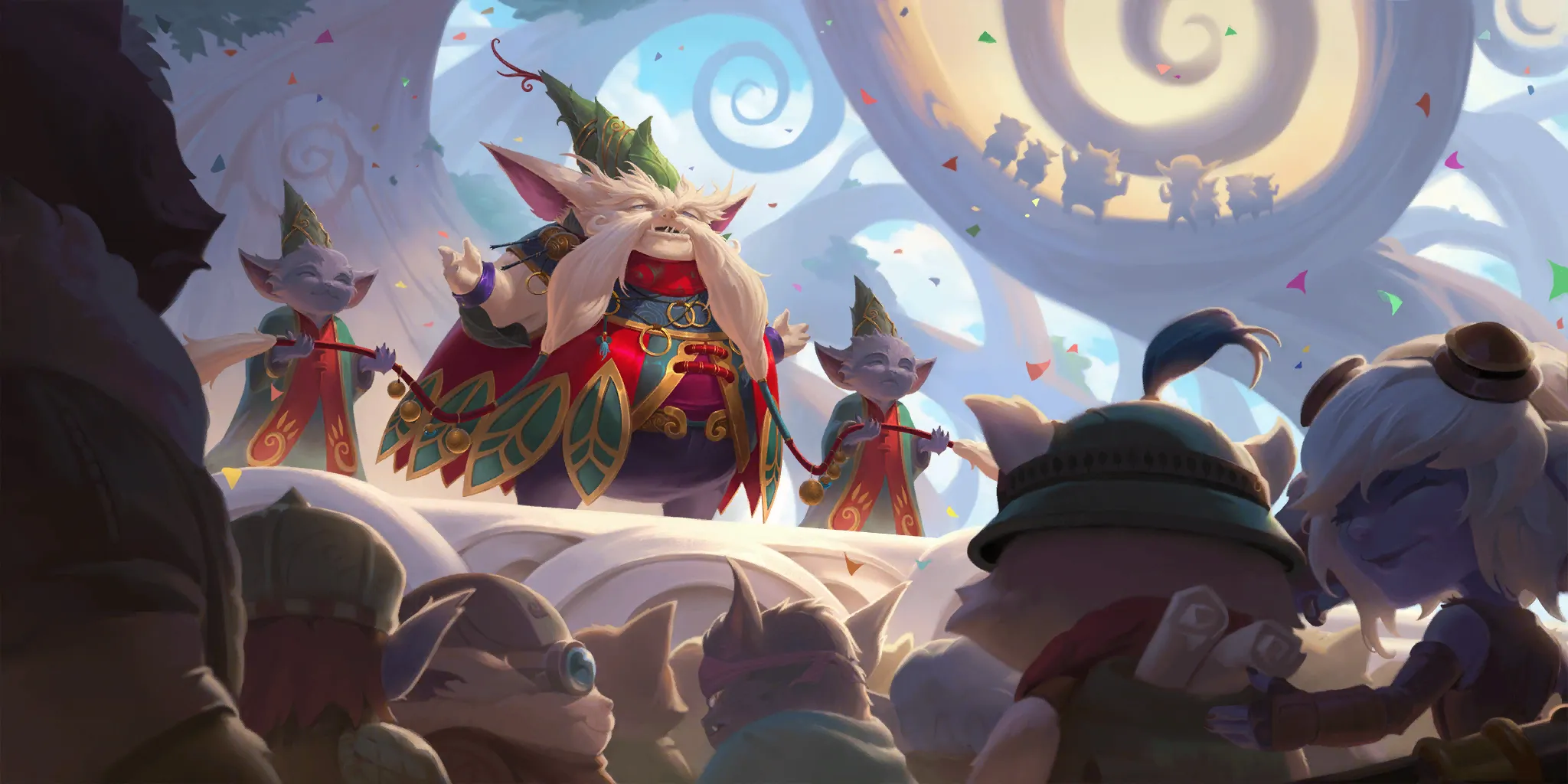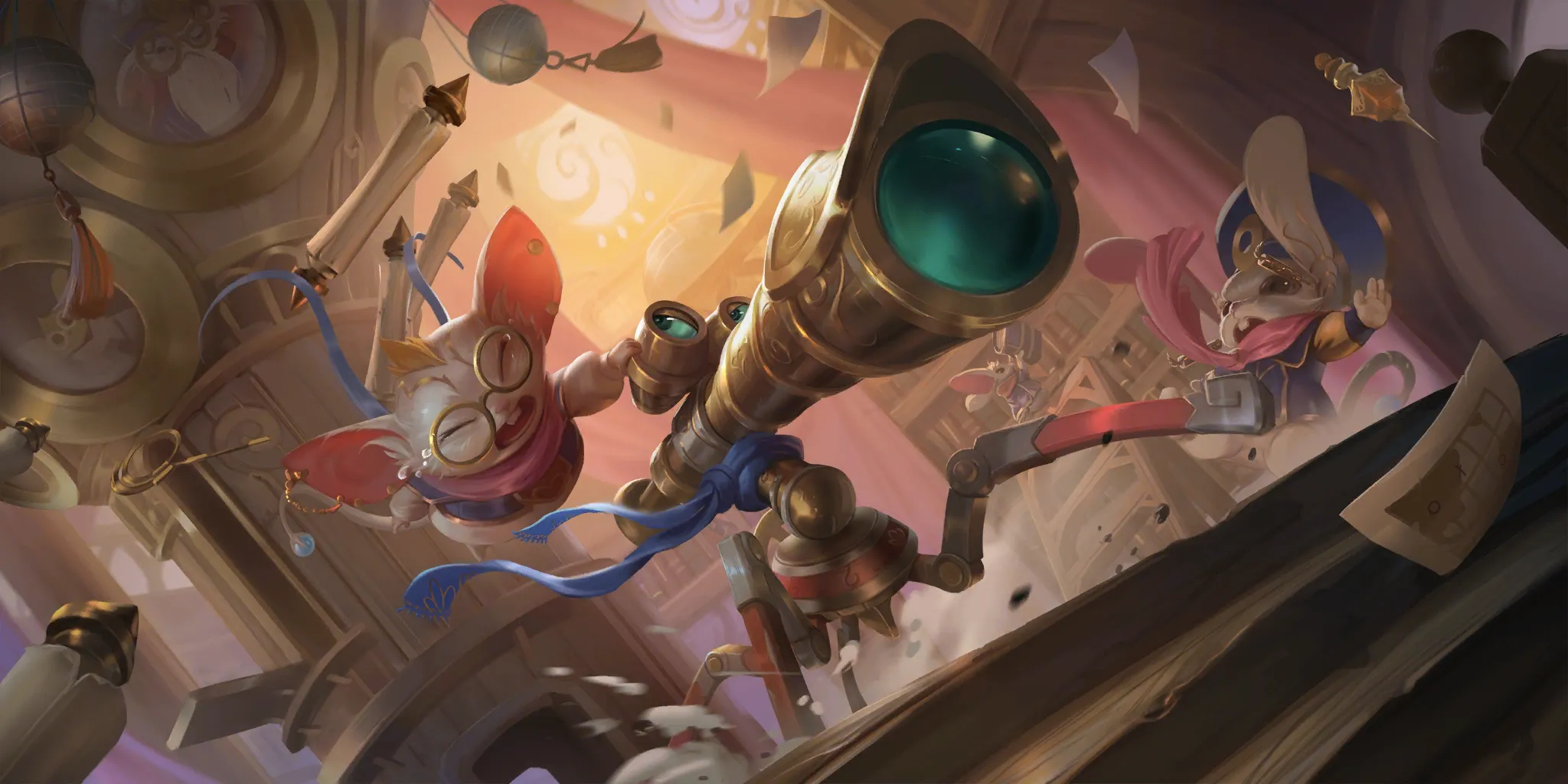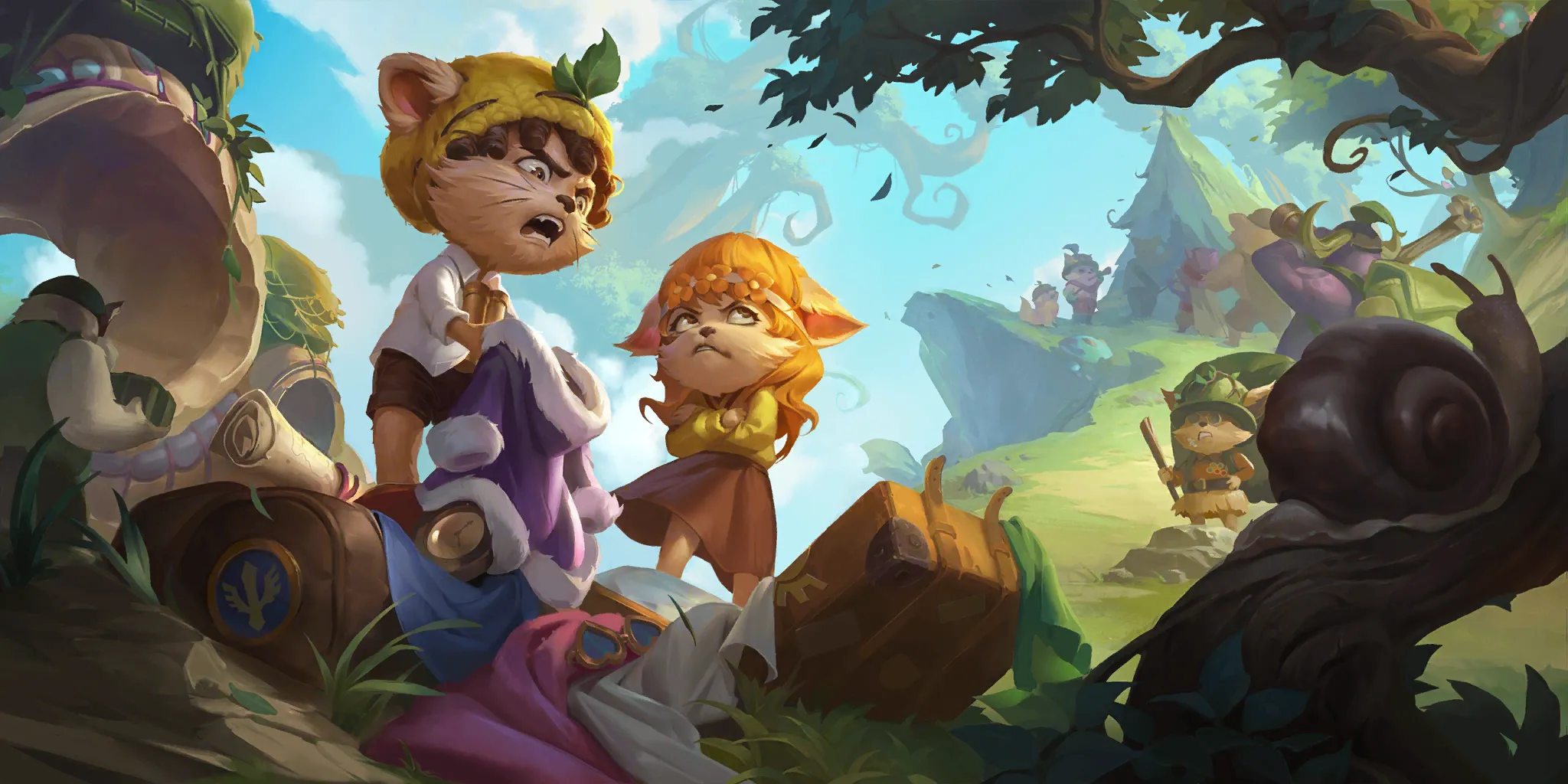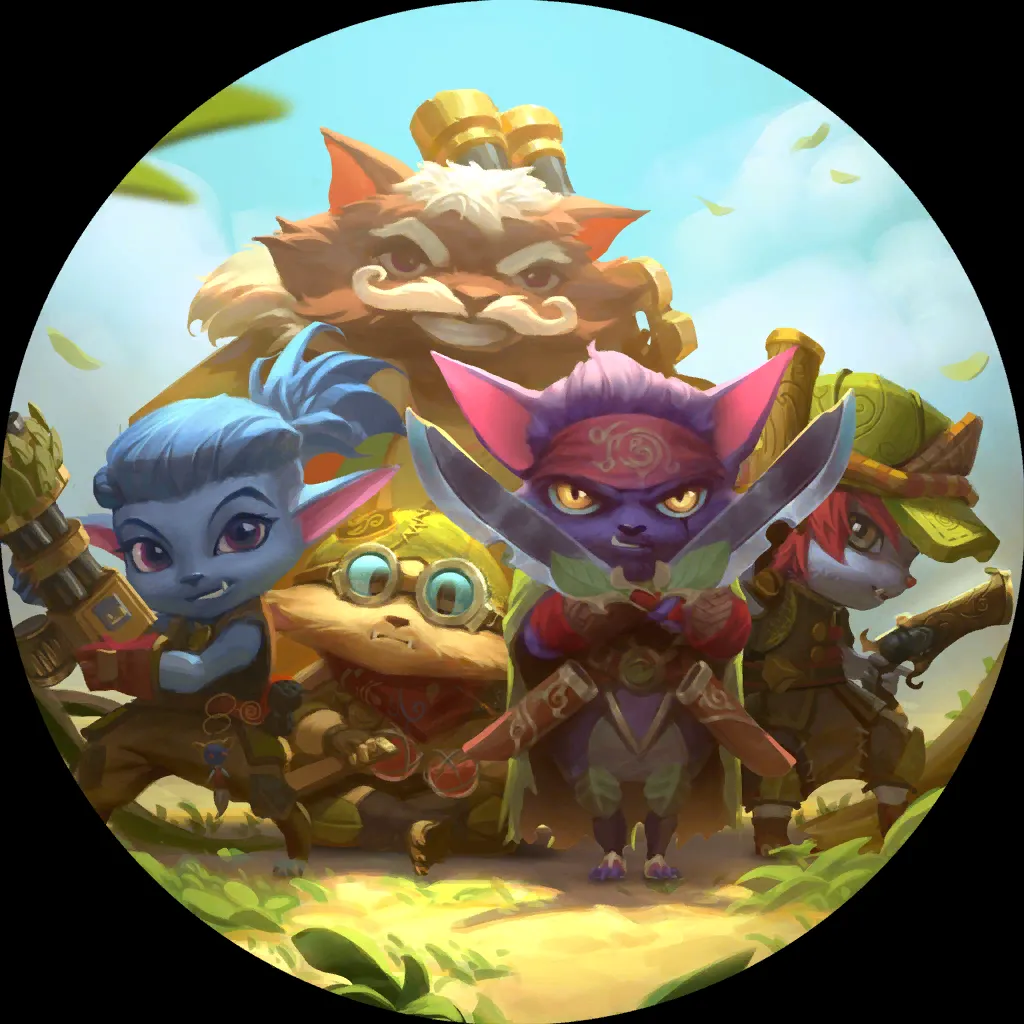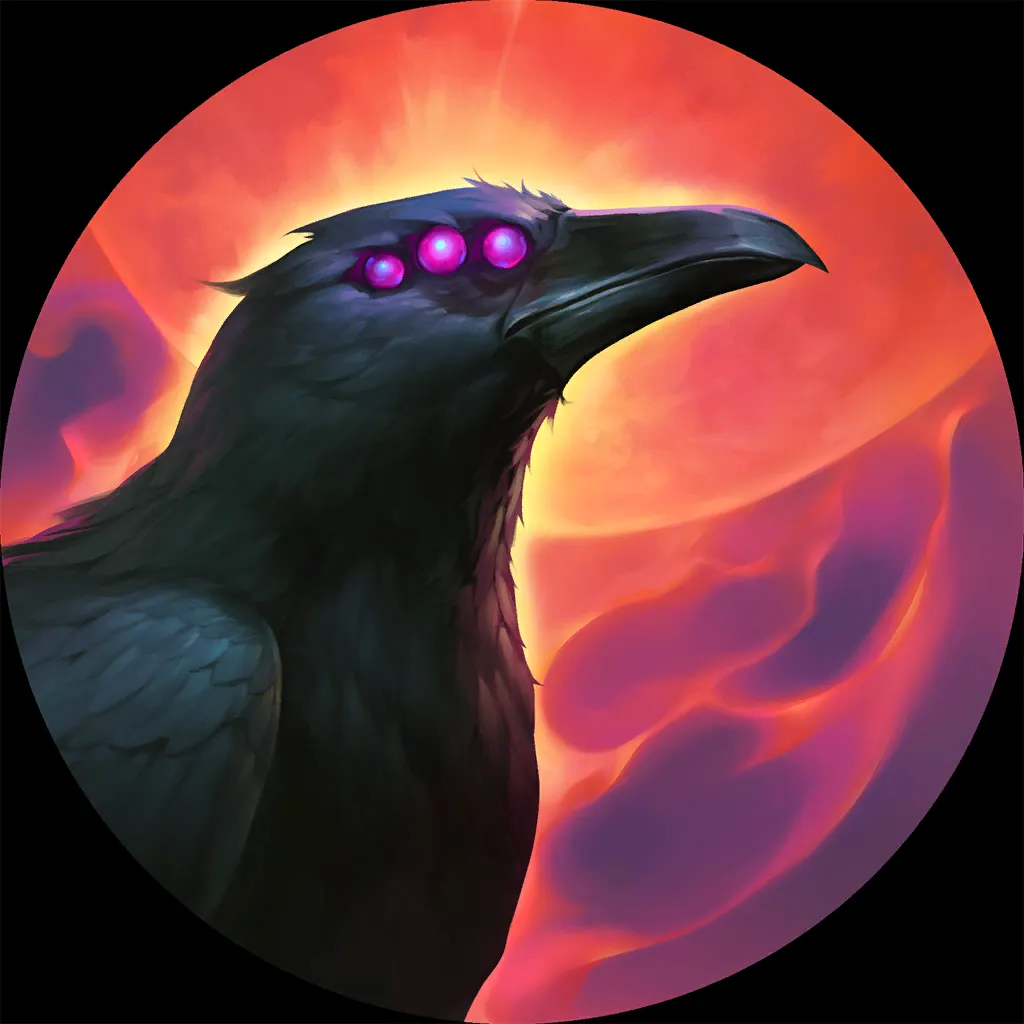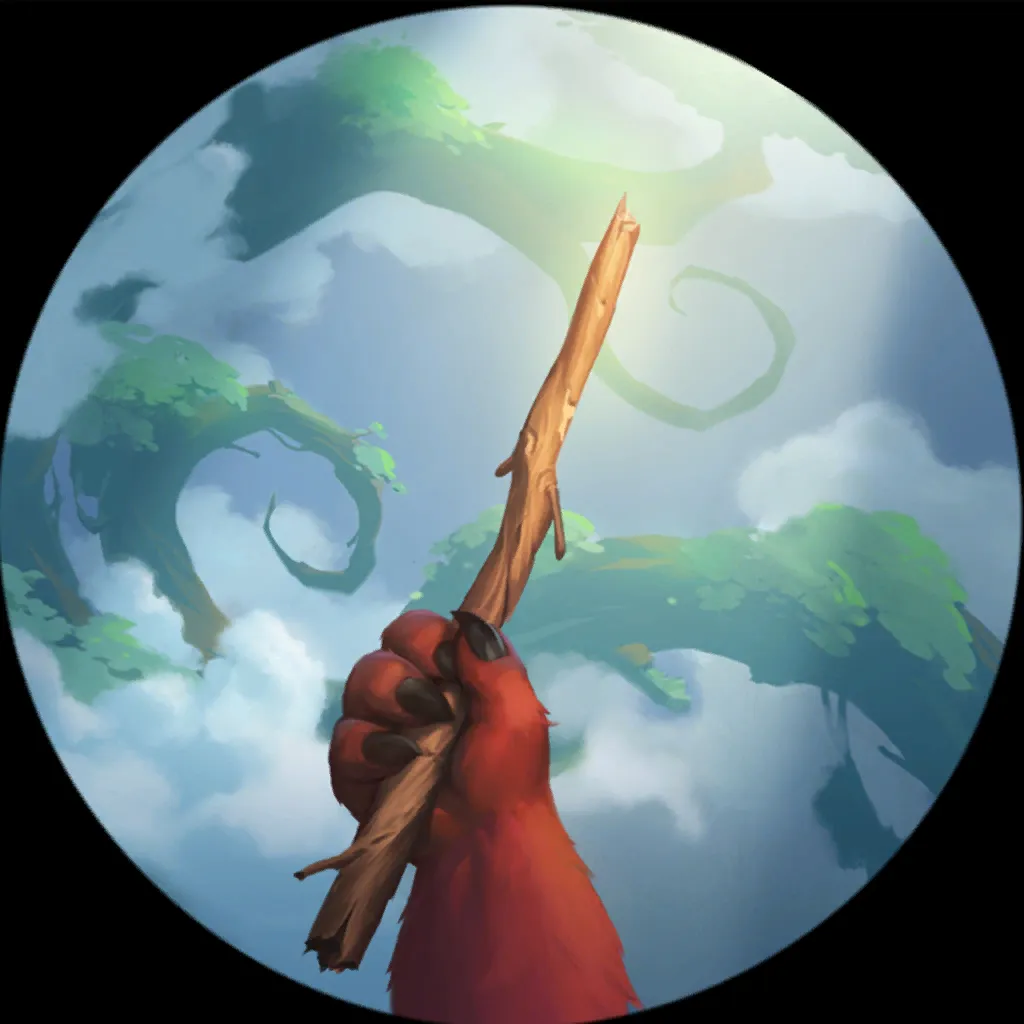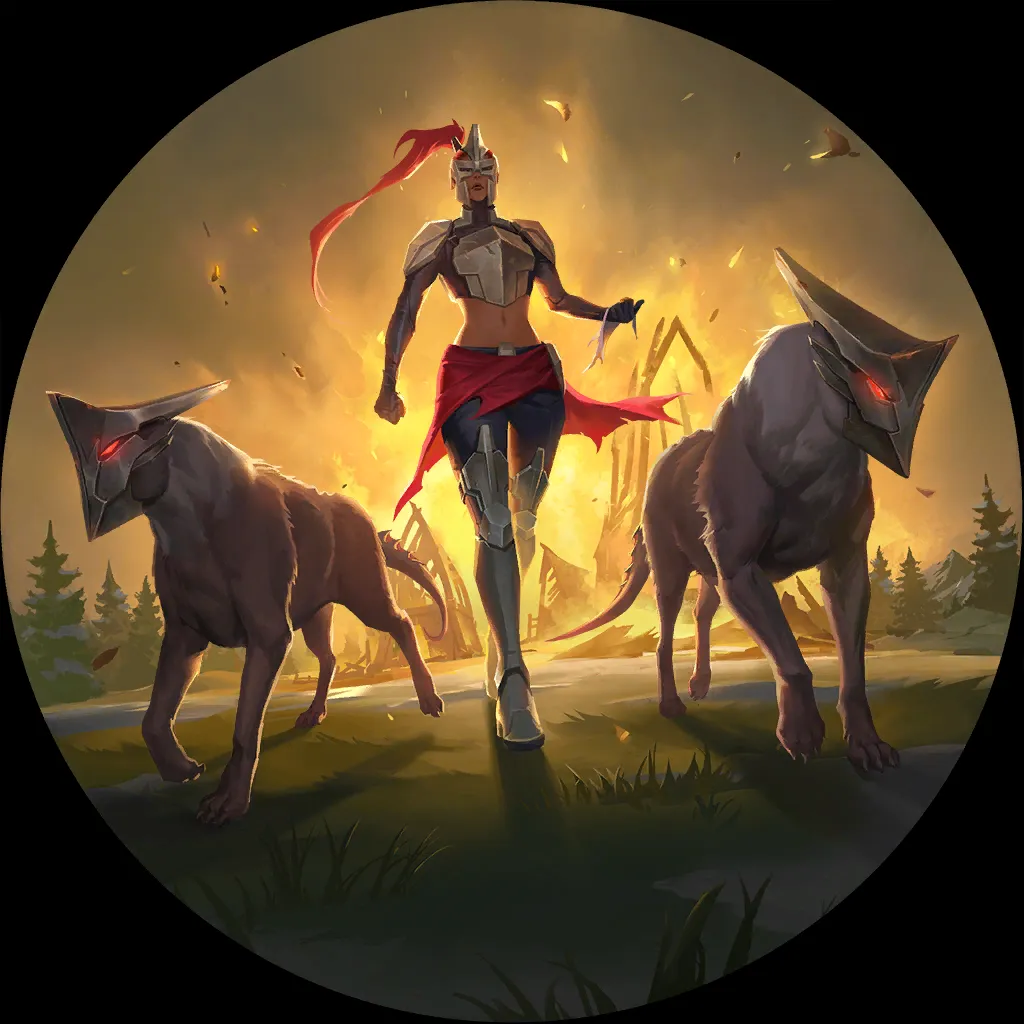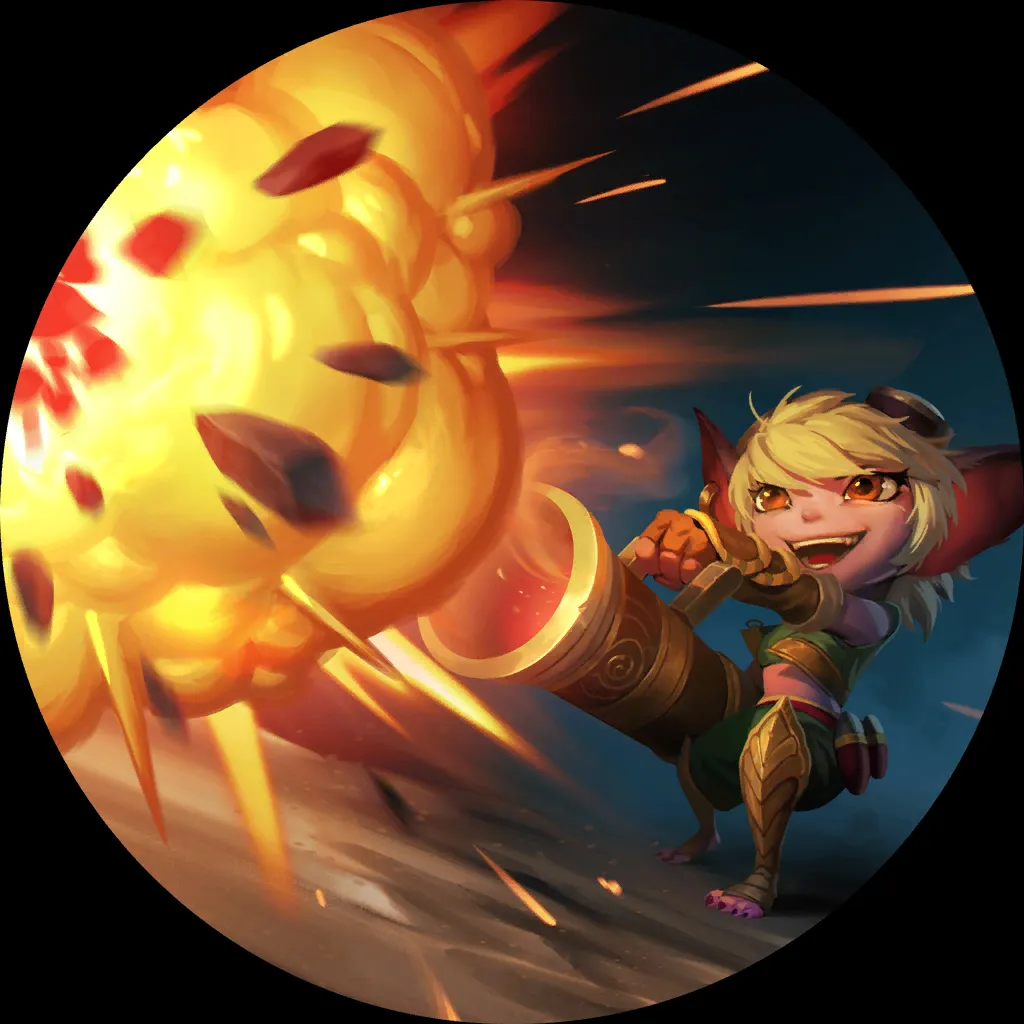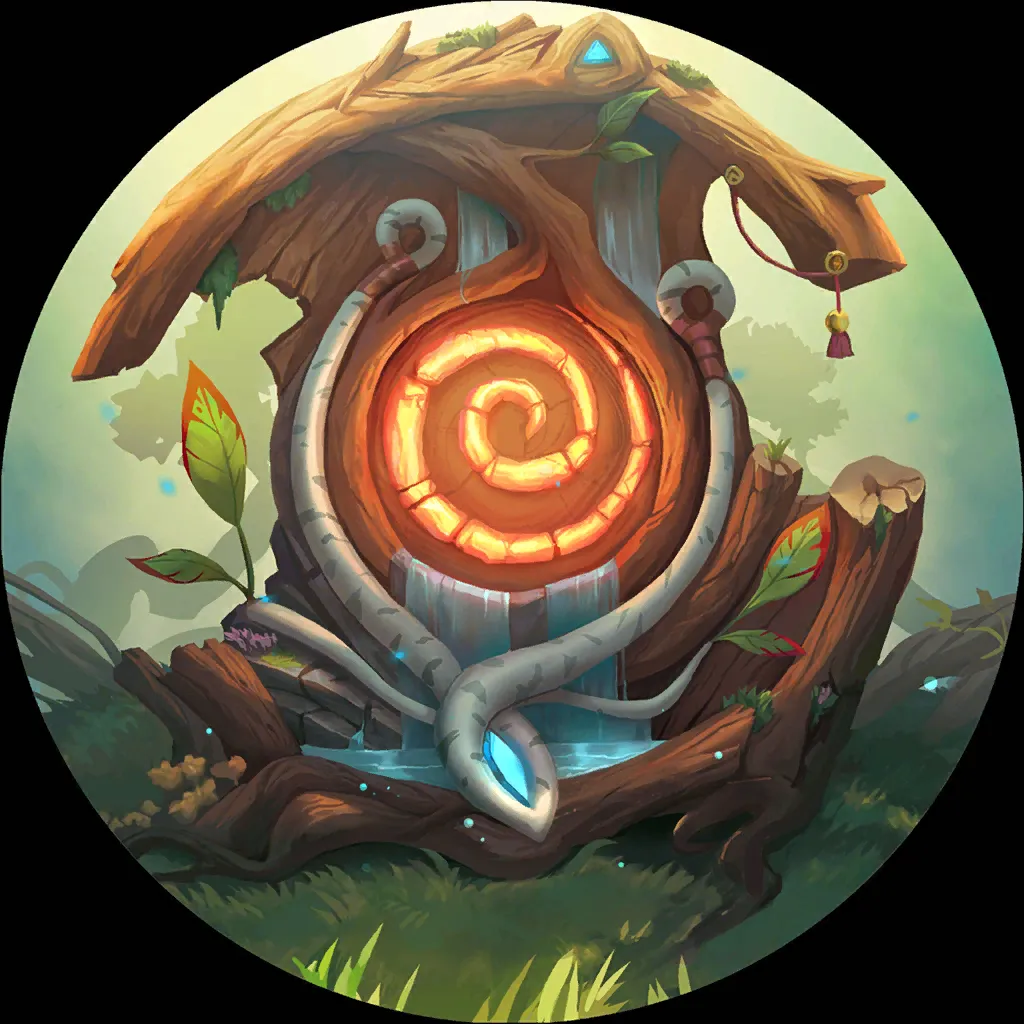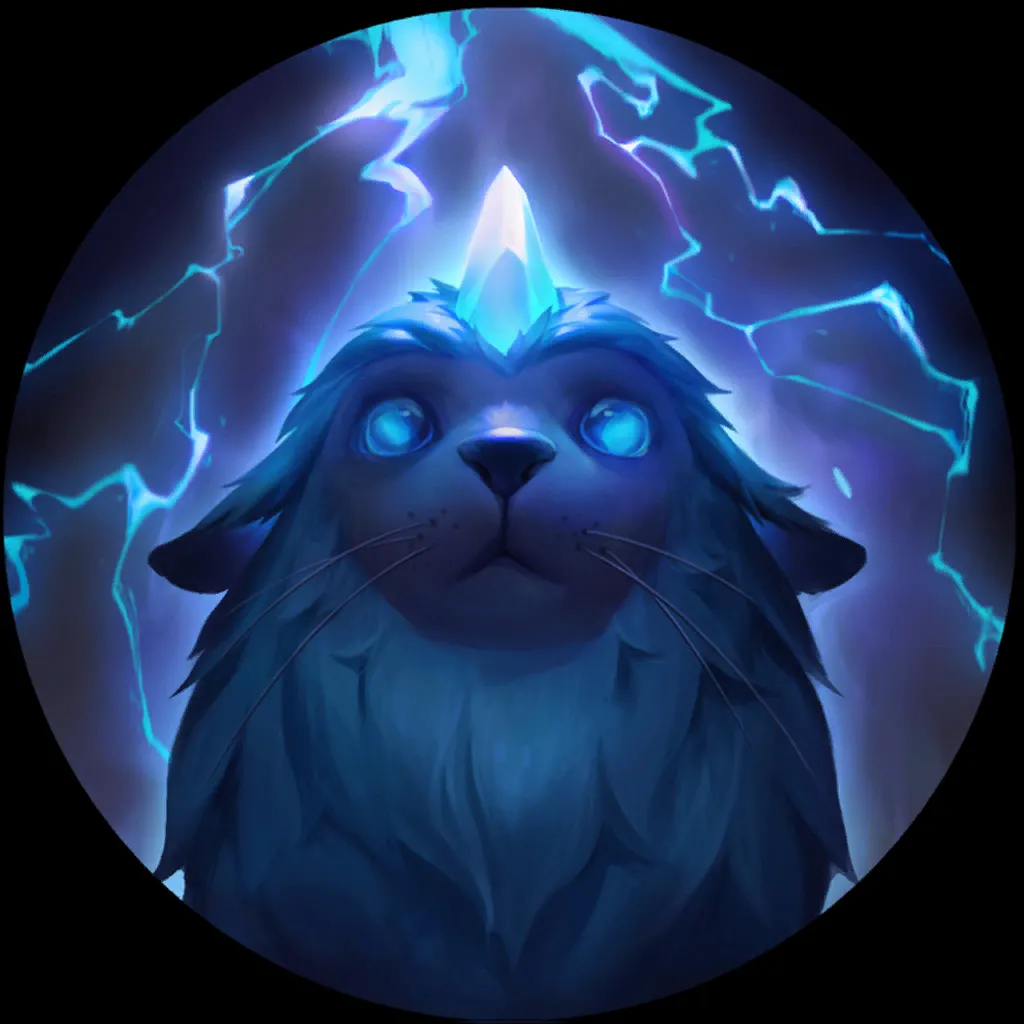 5
1
8
26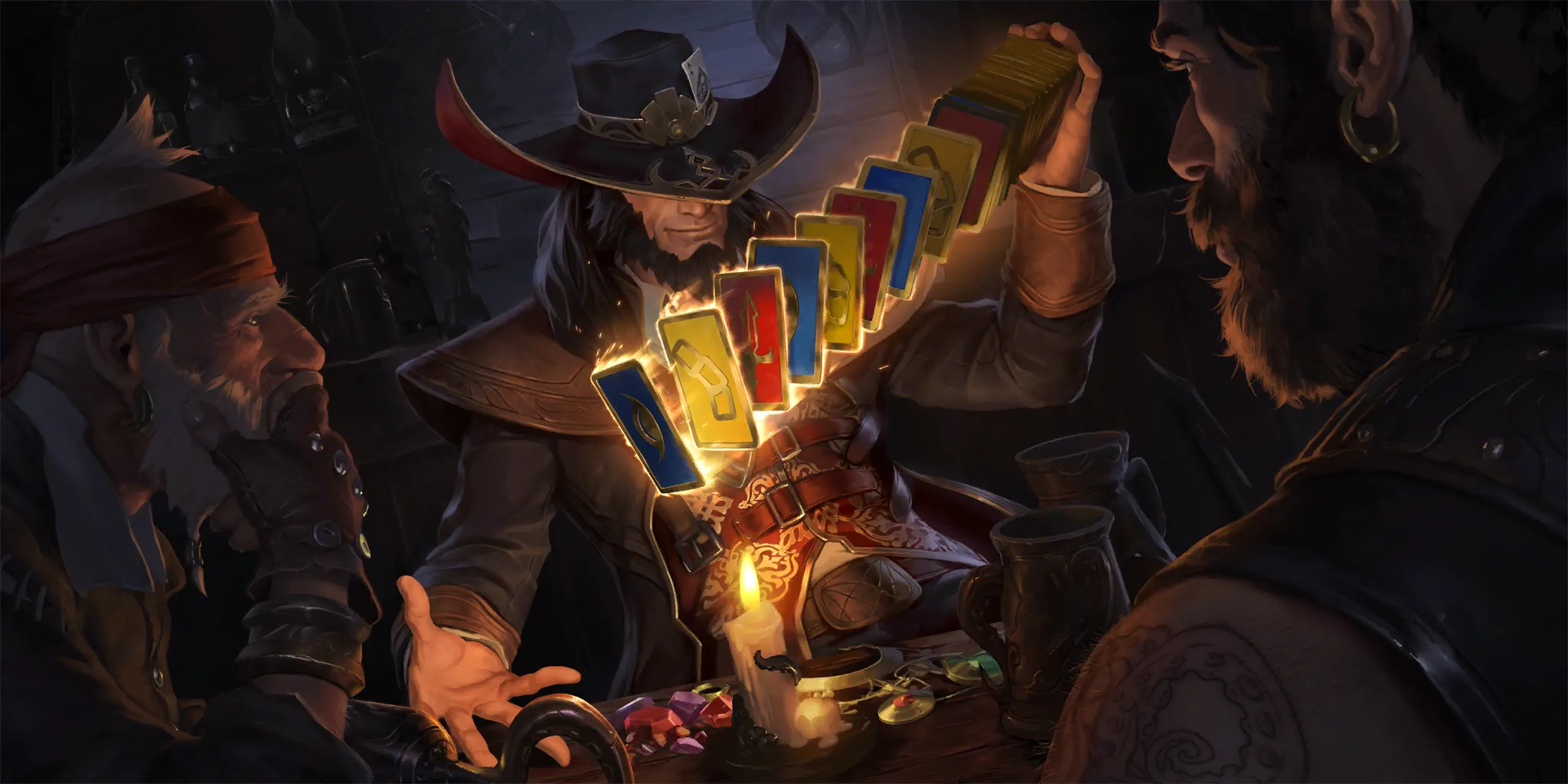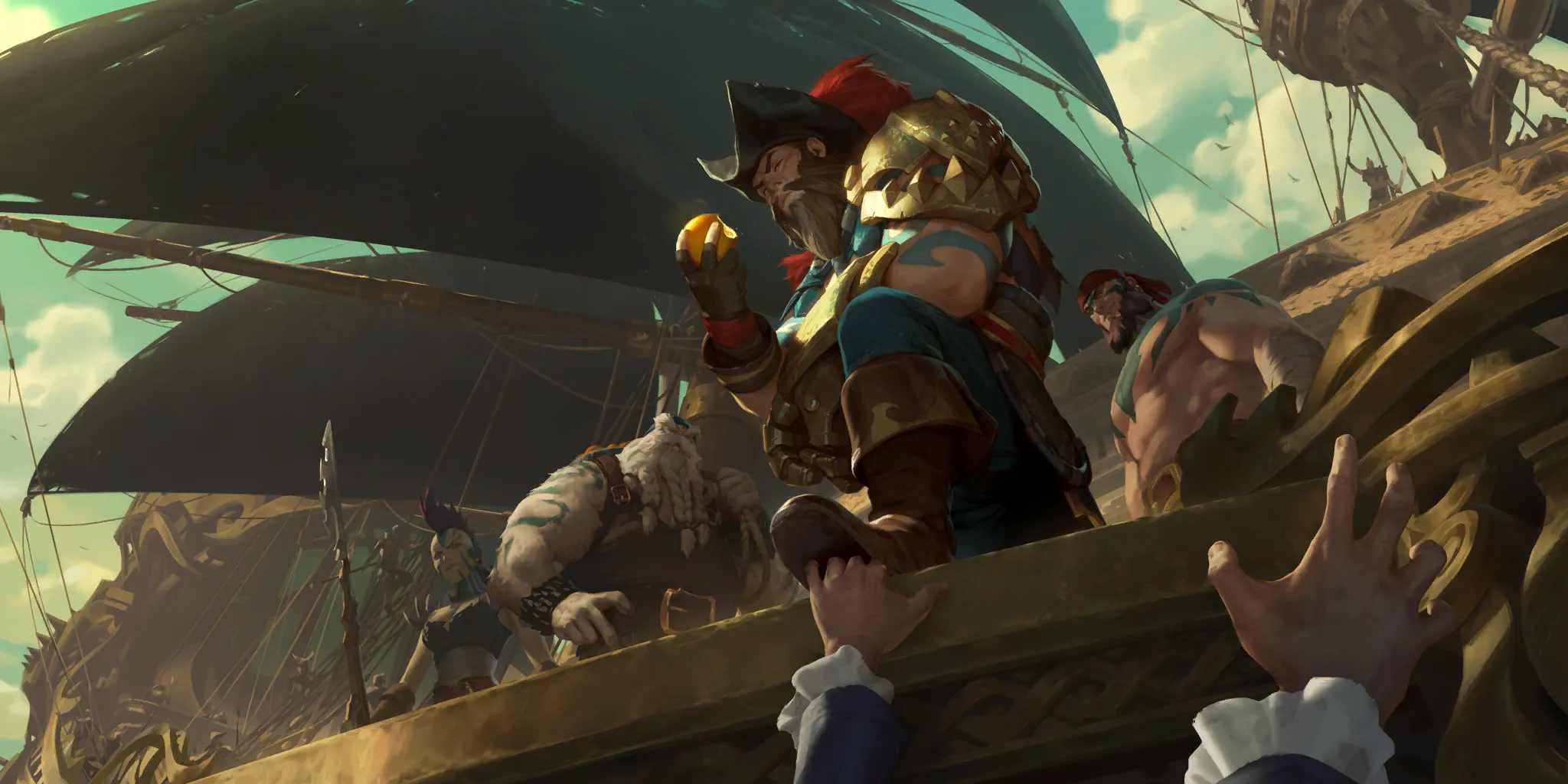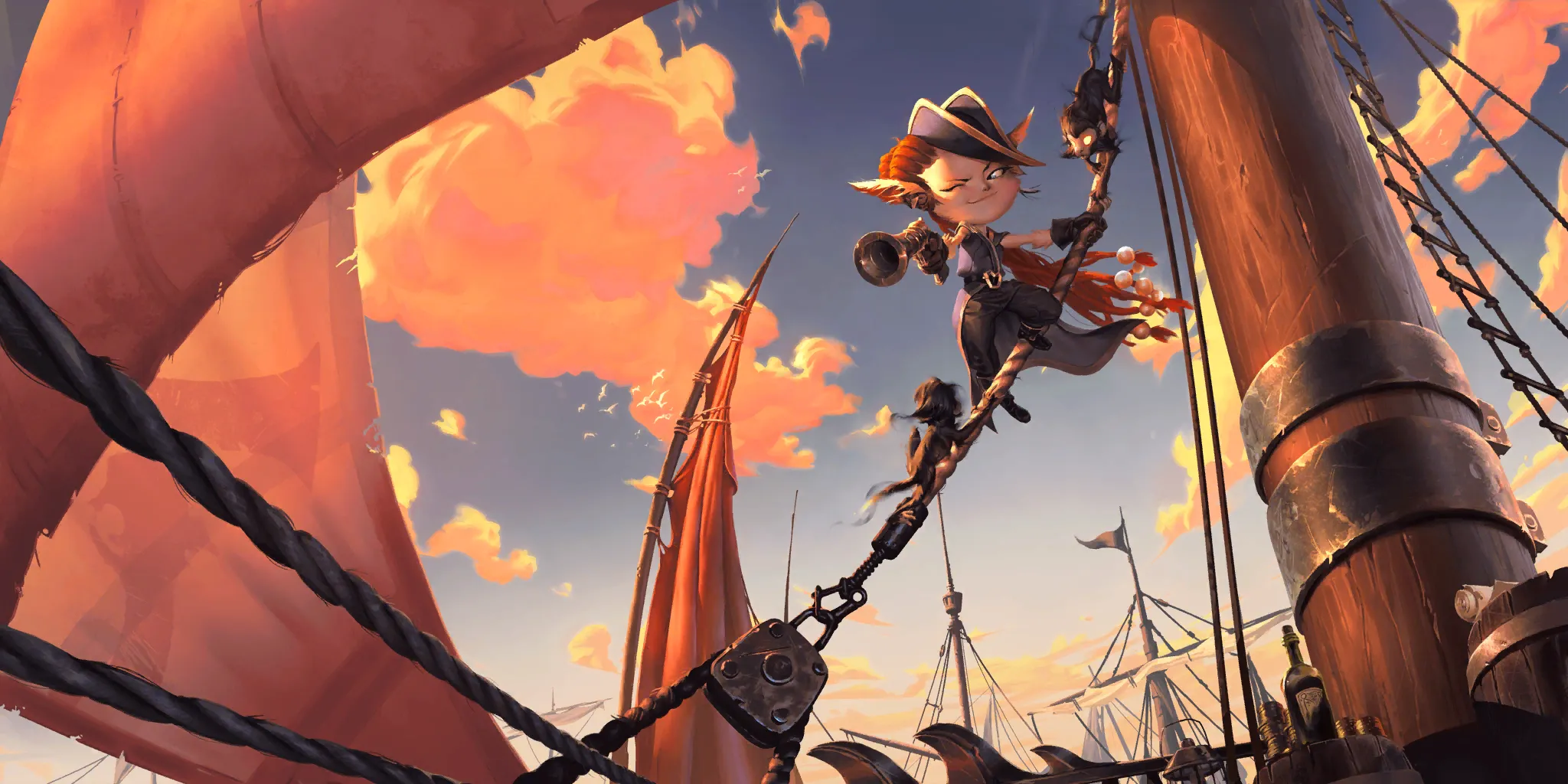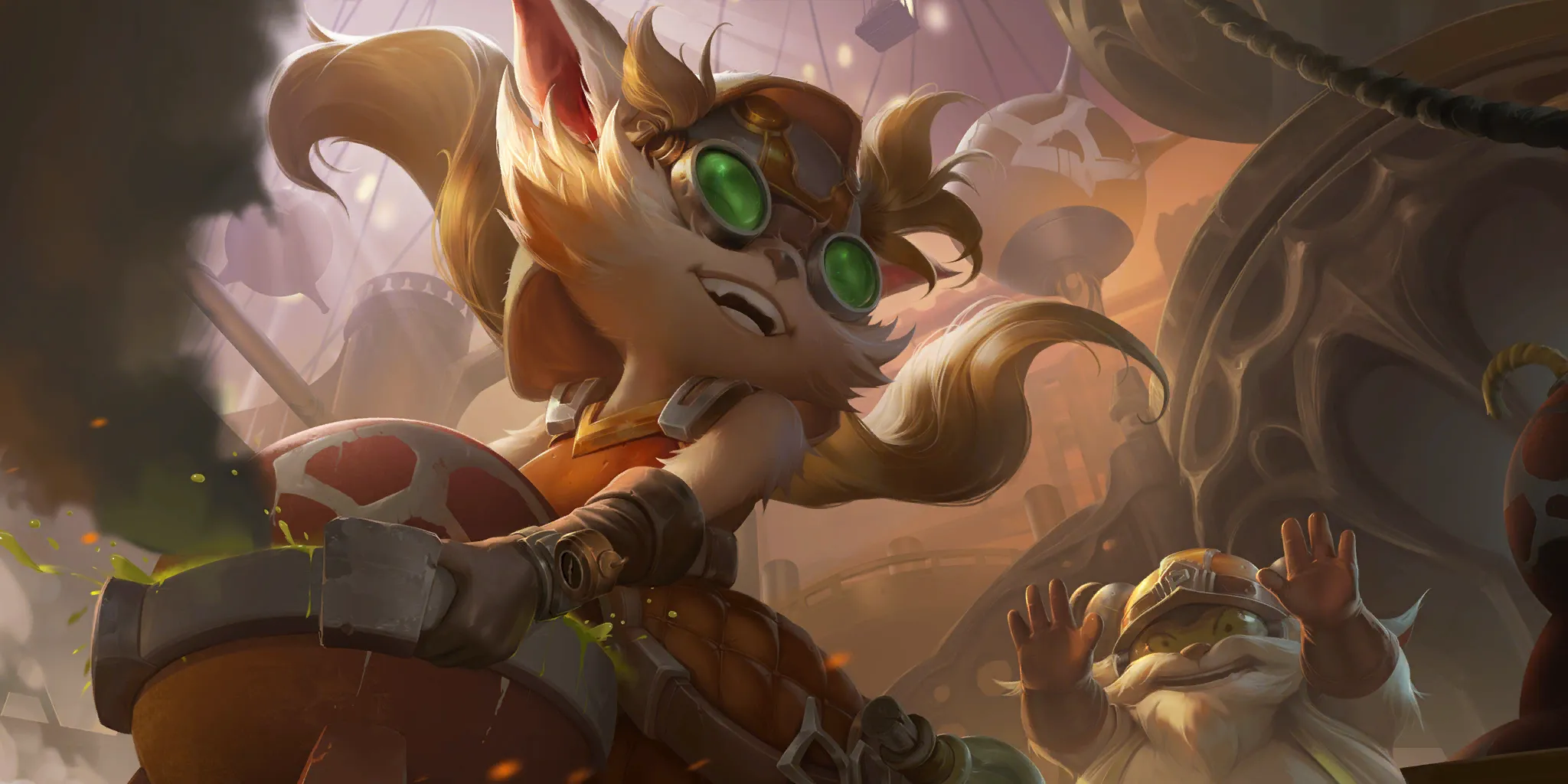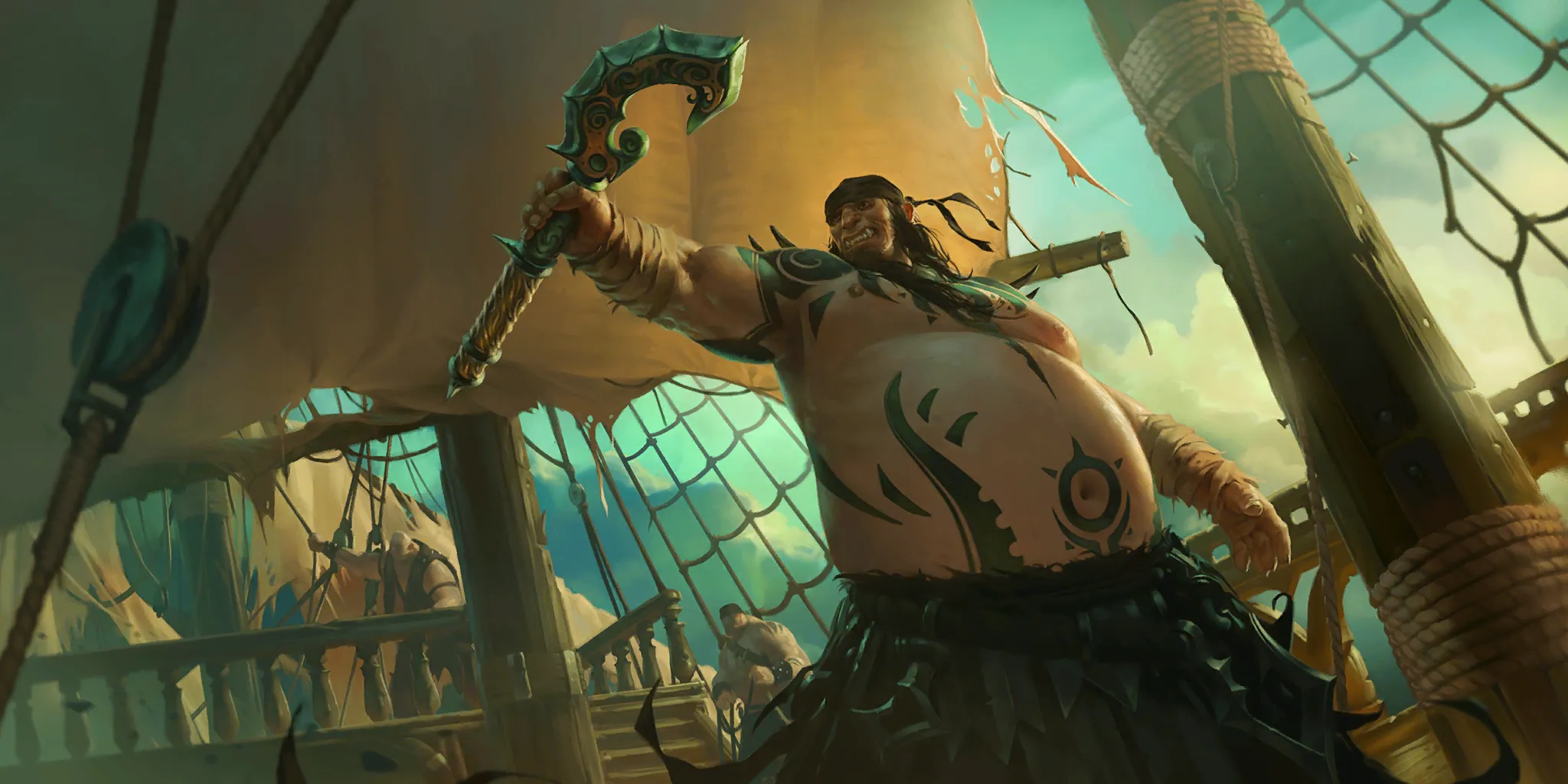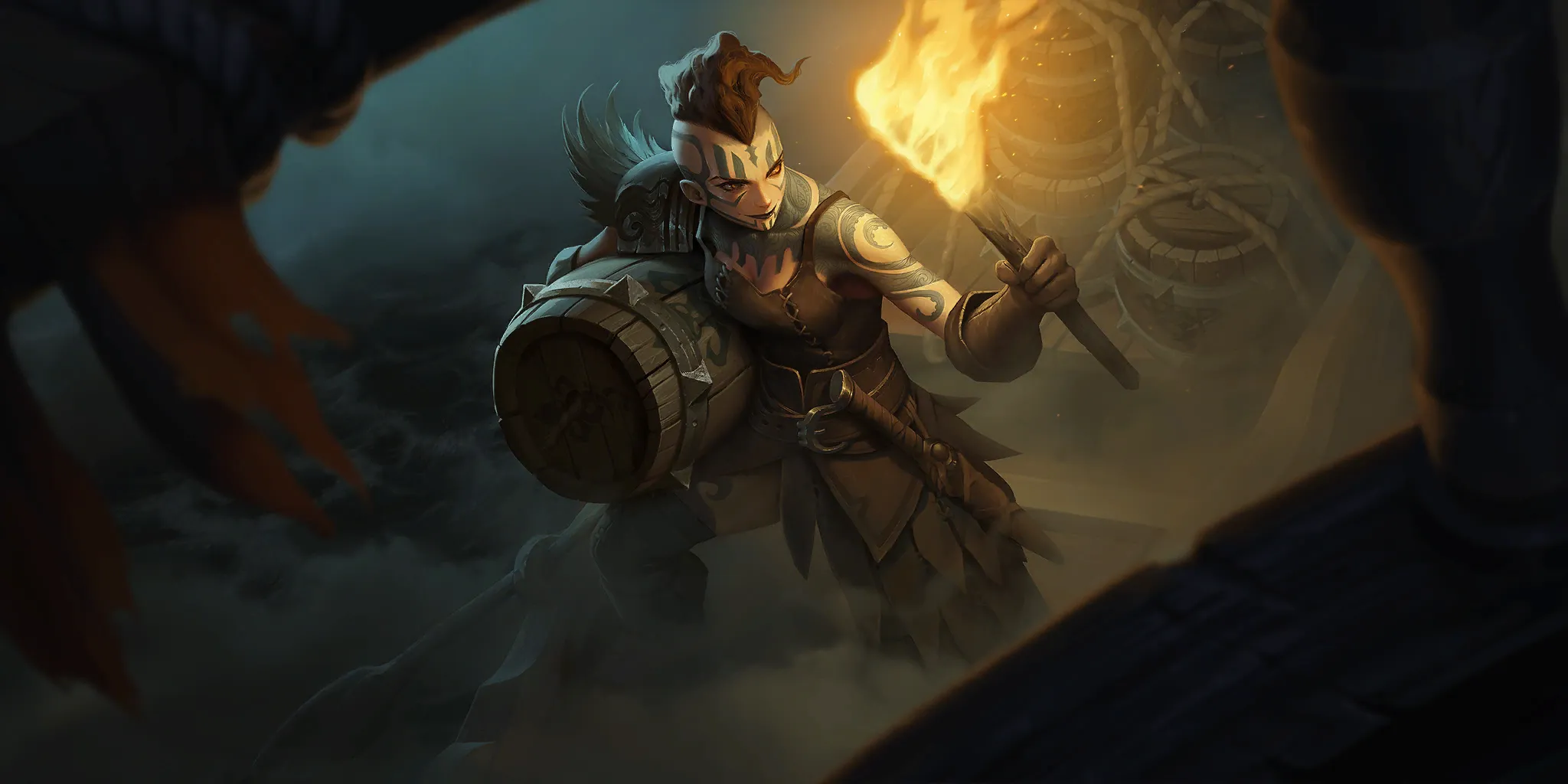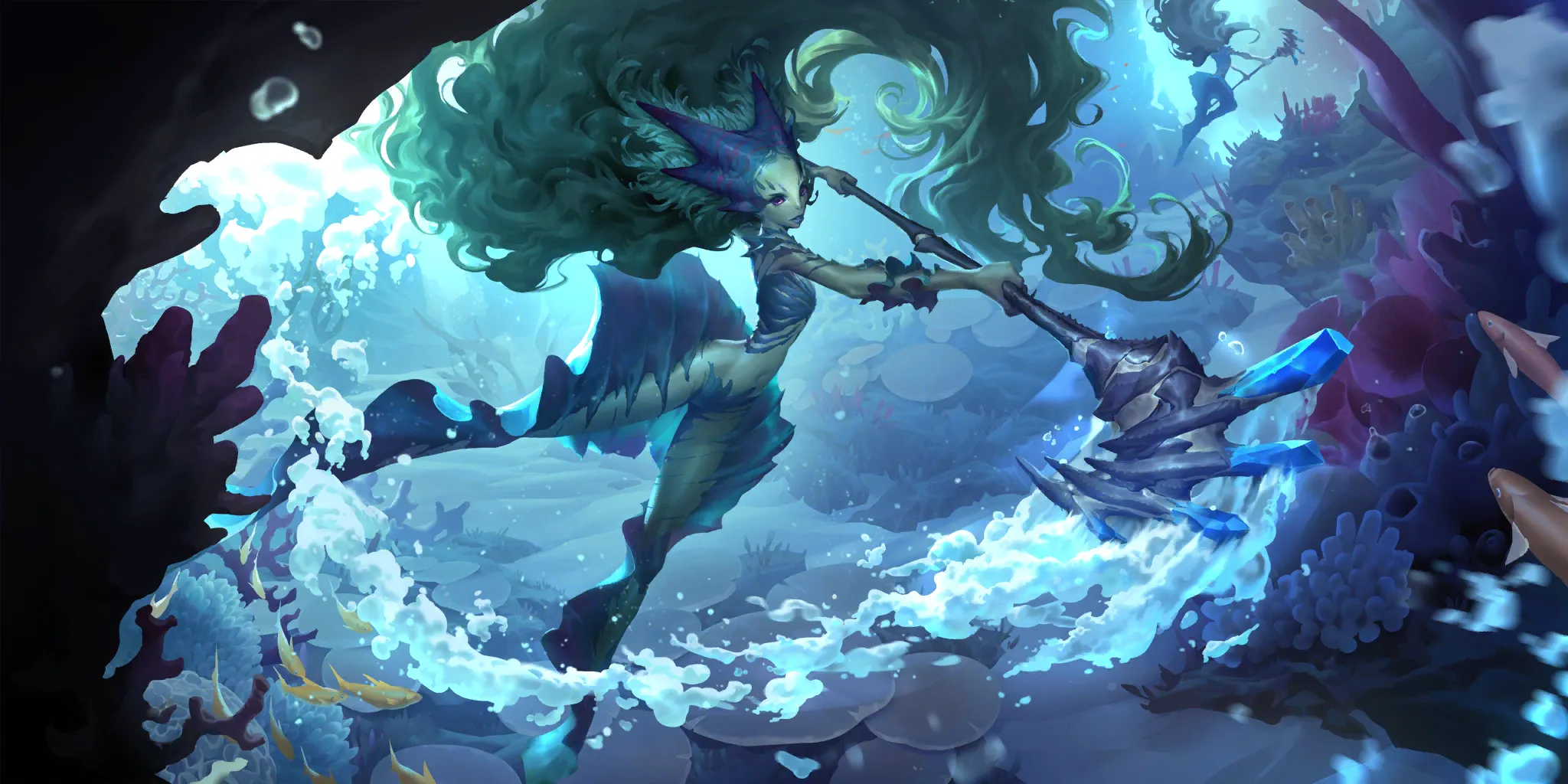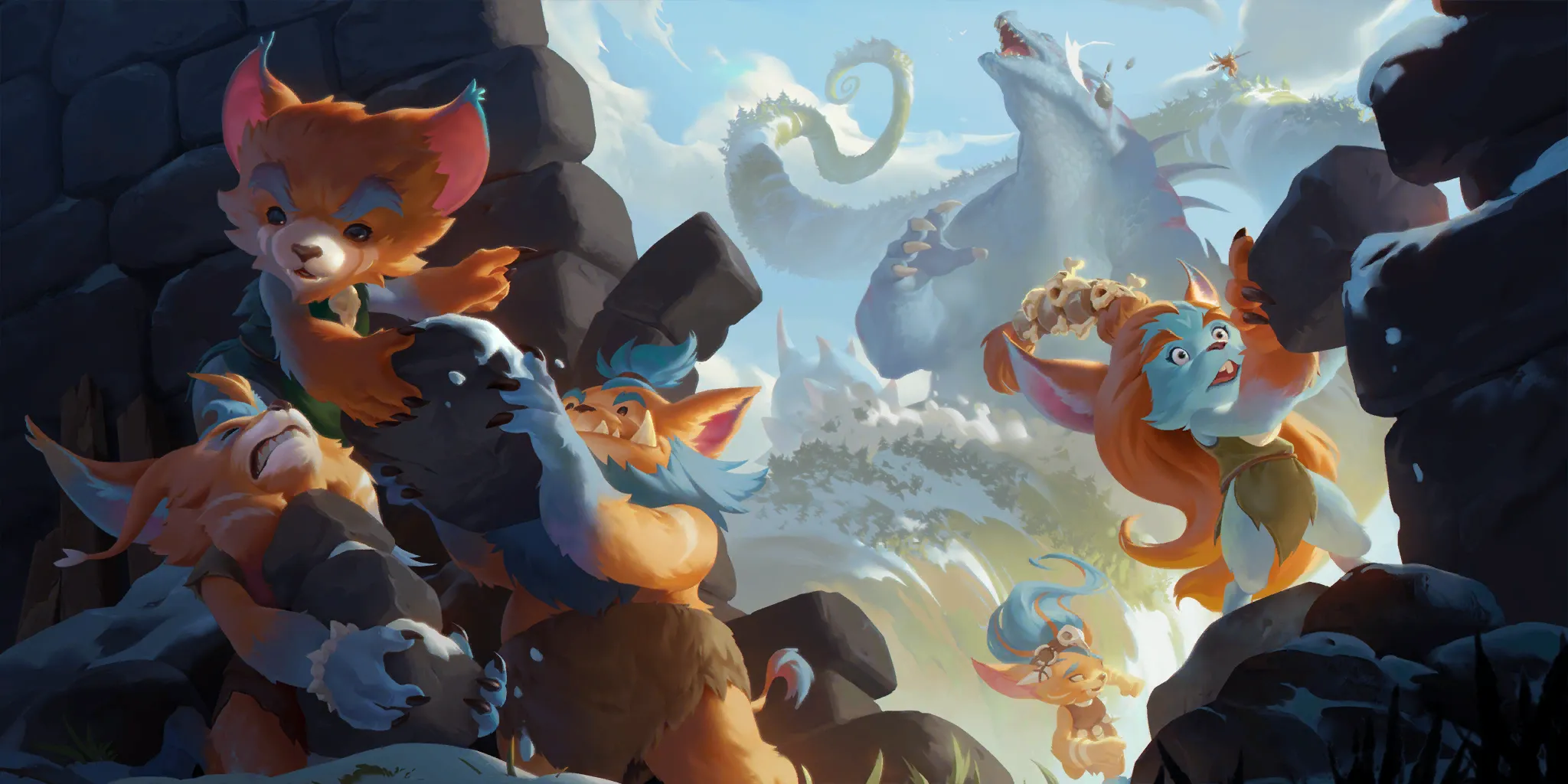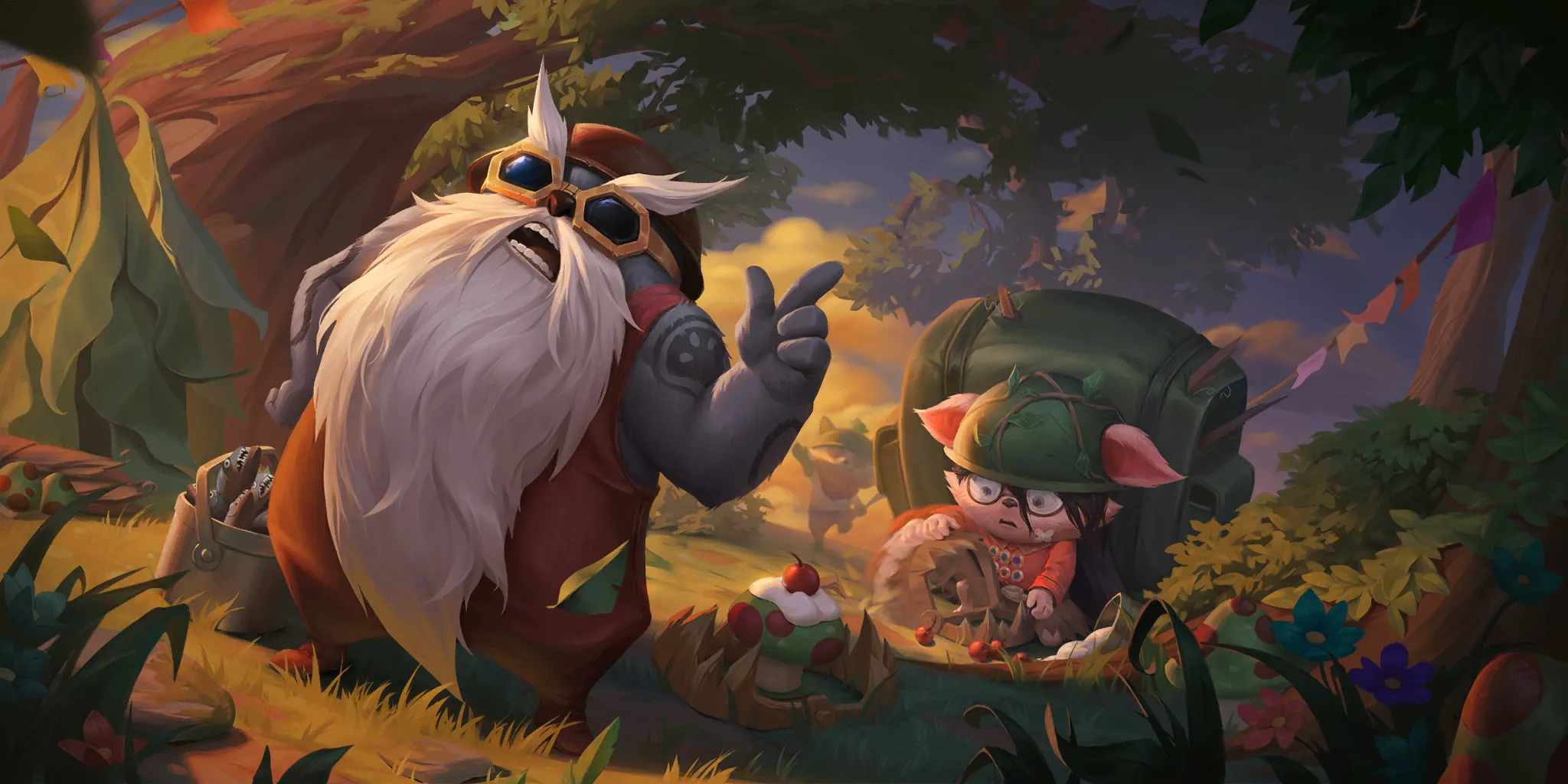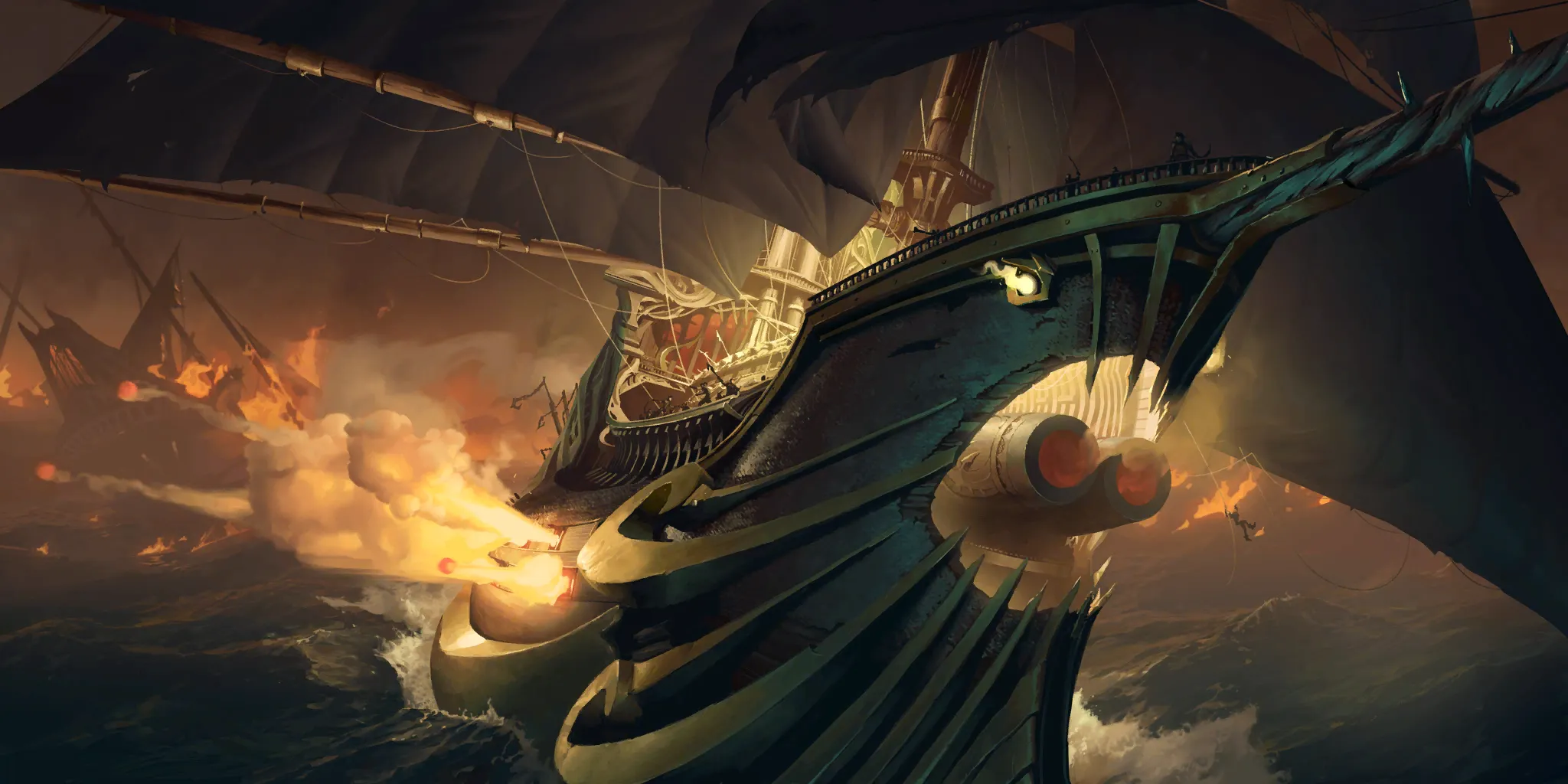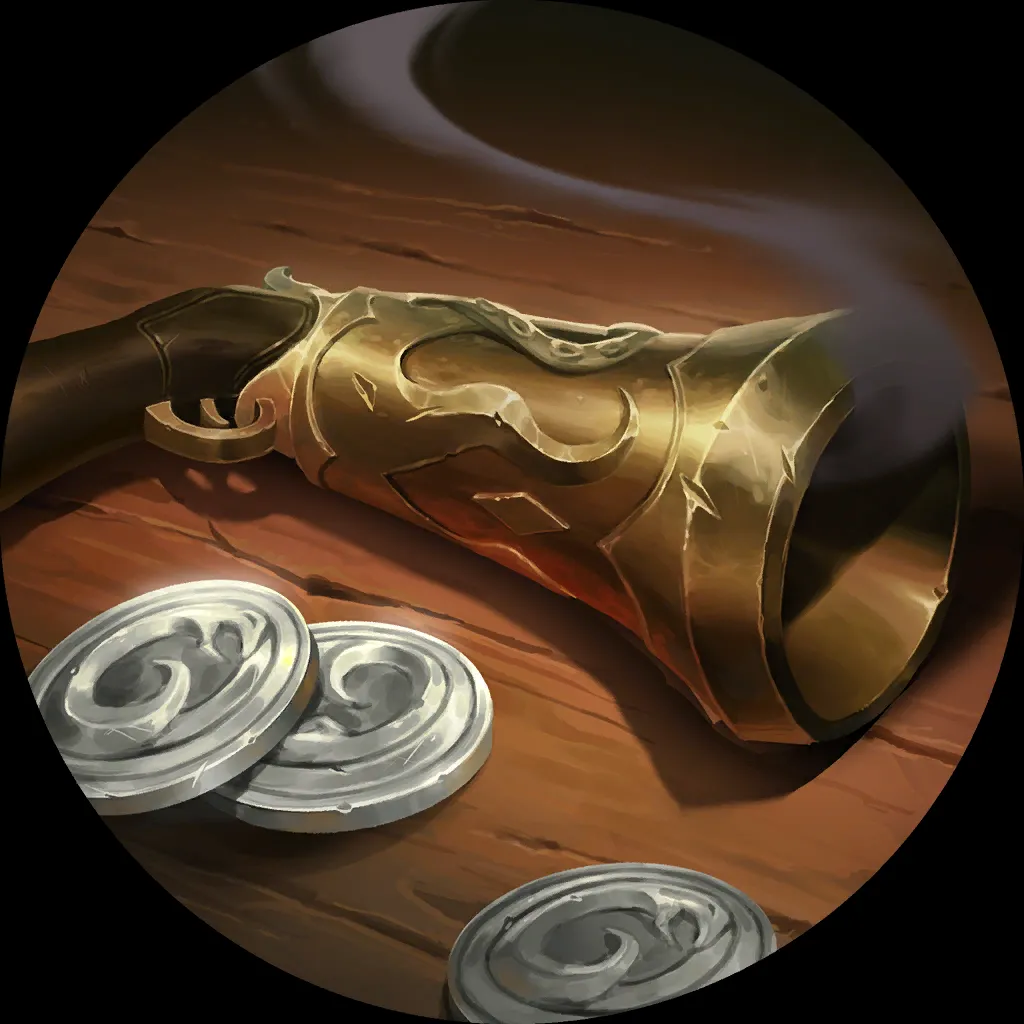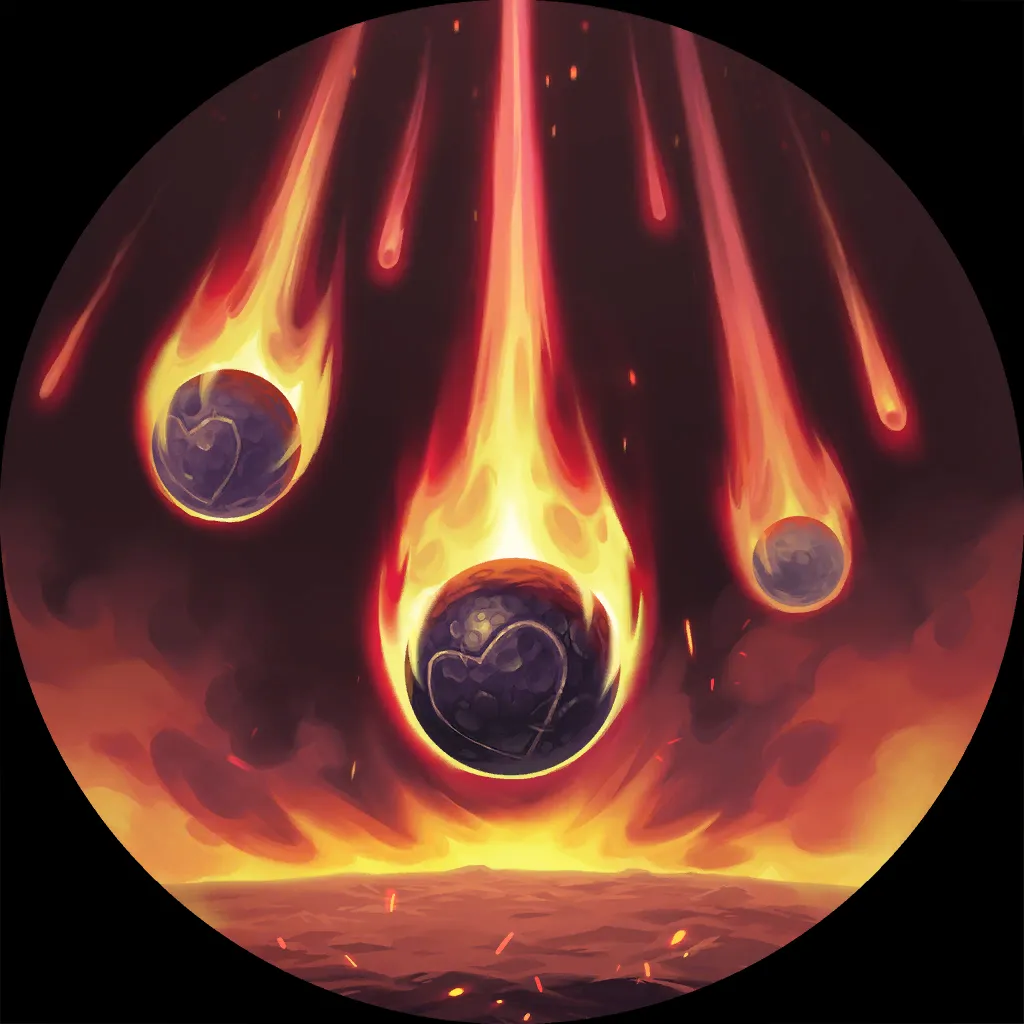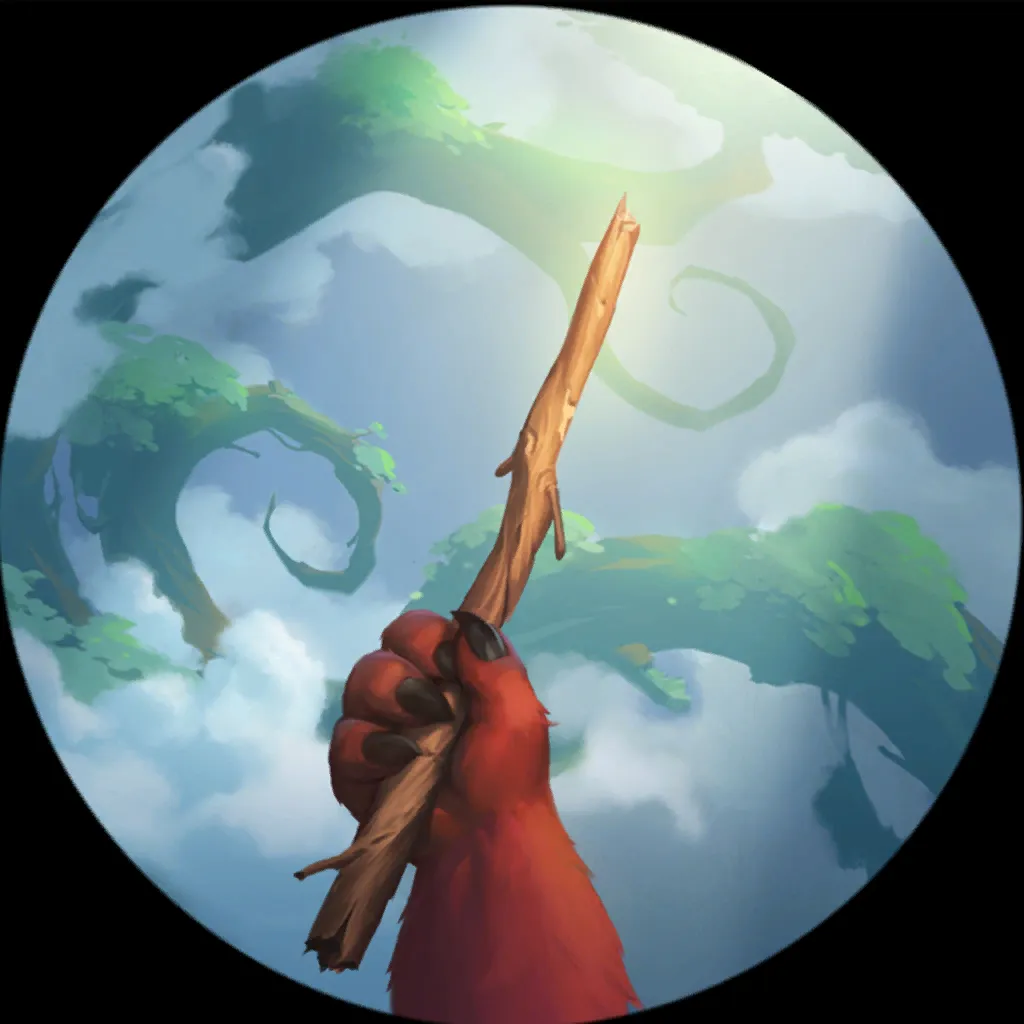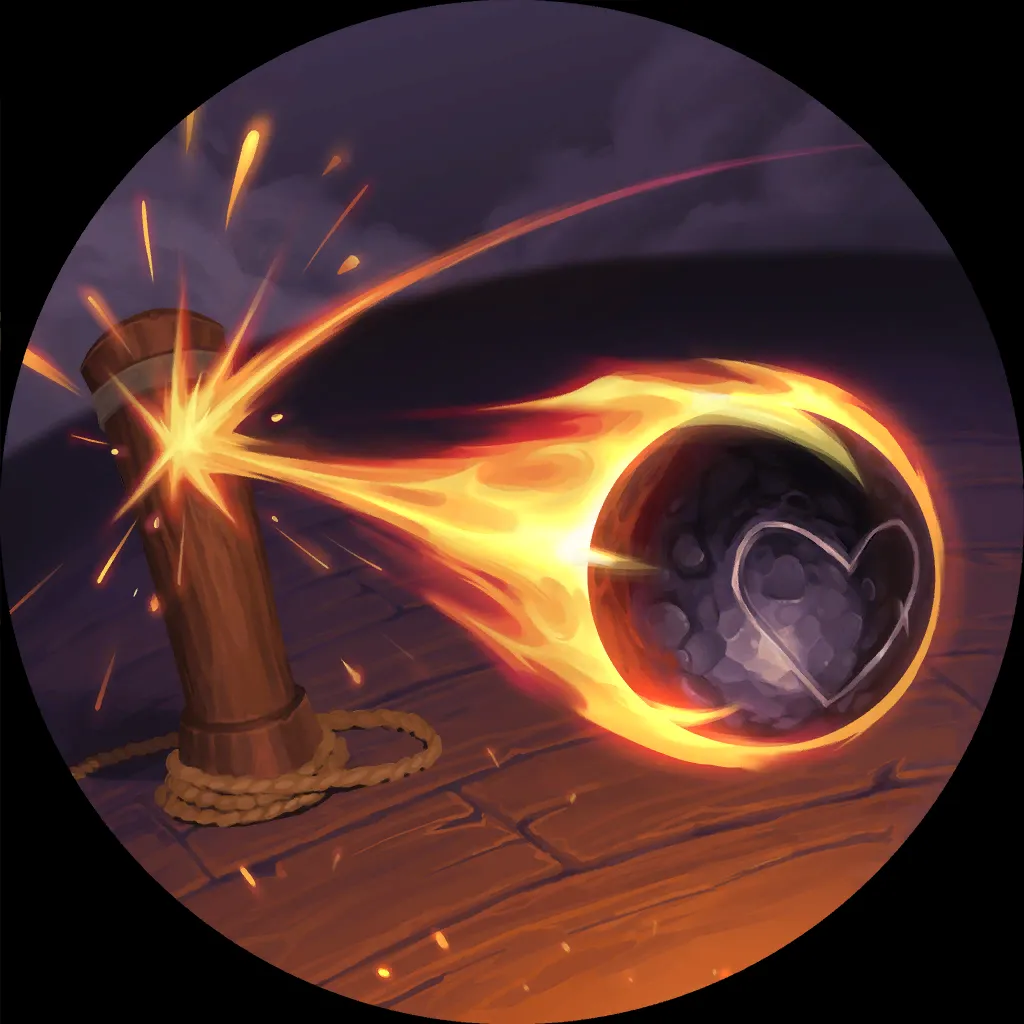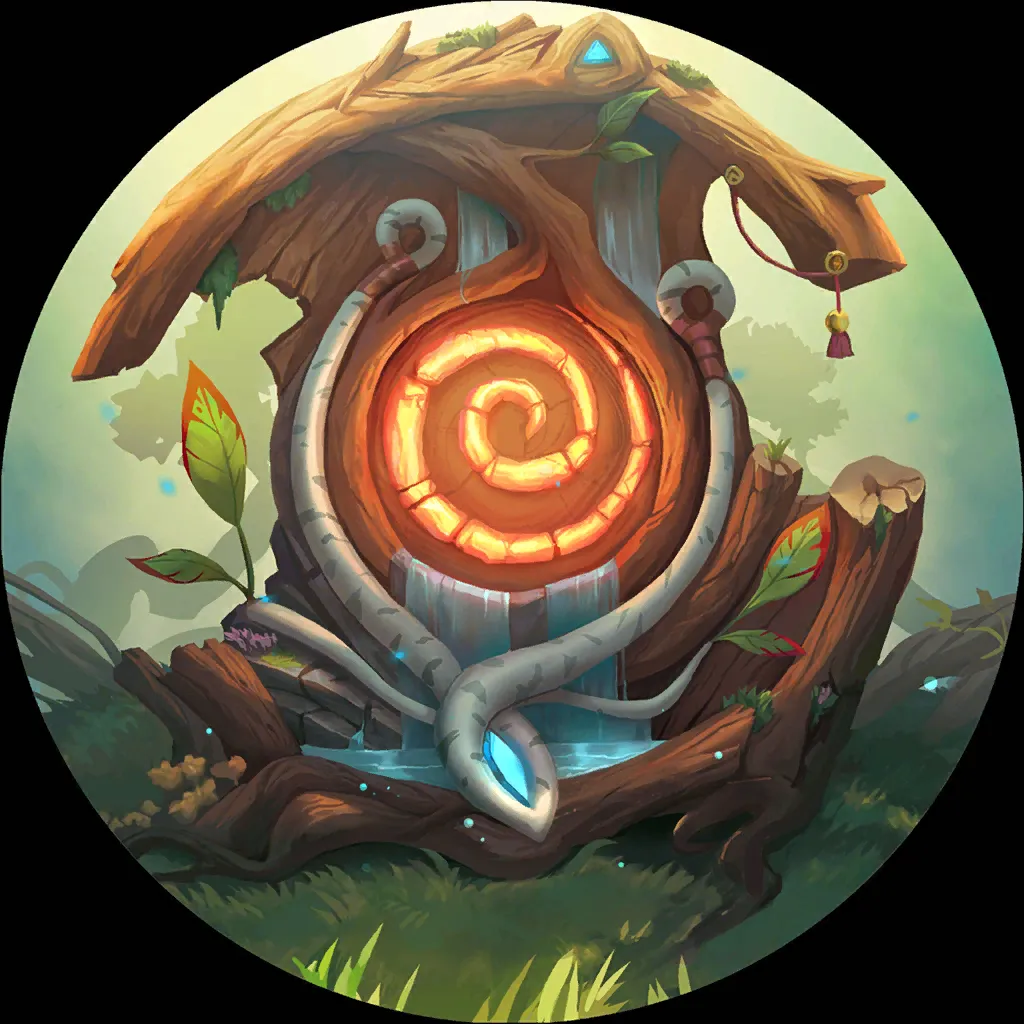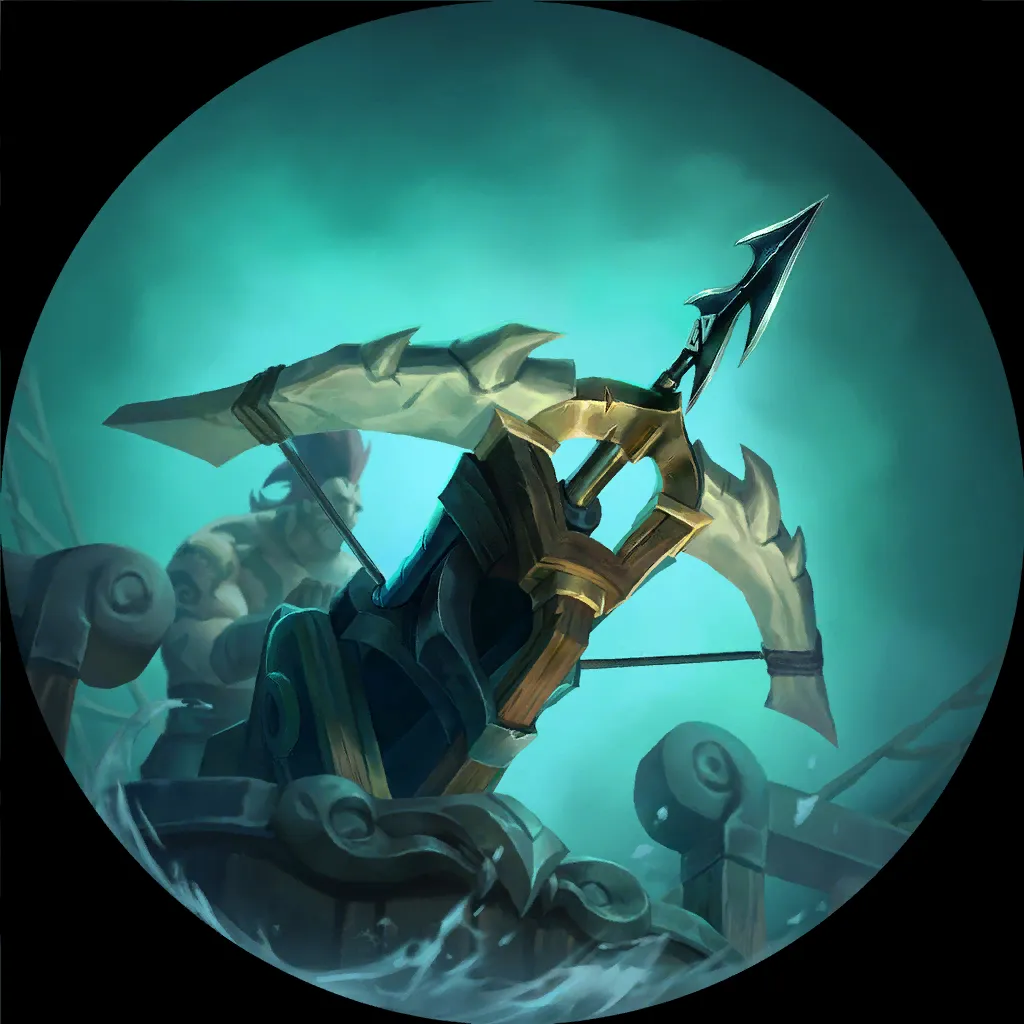 6
0
15
19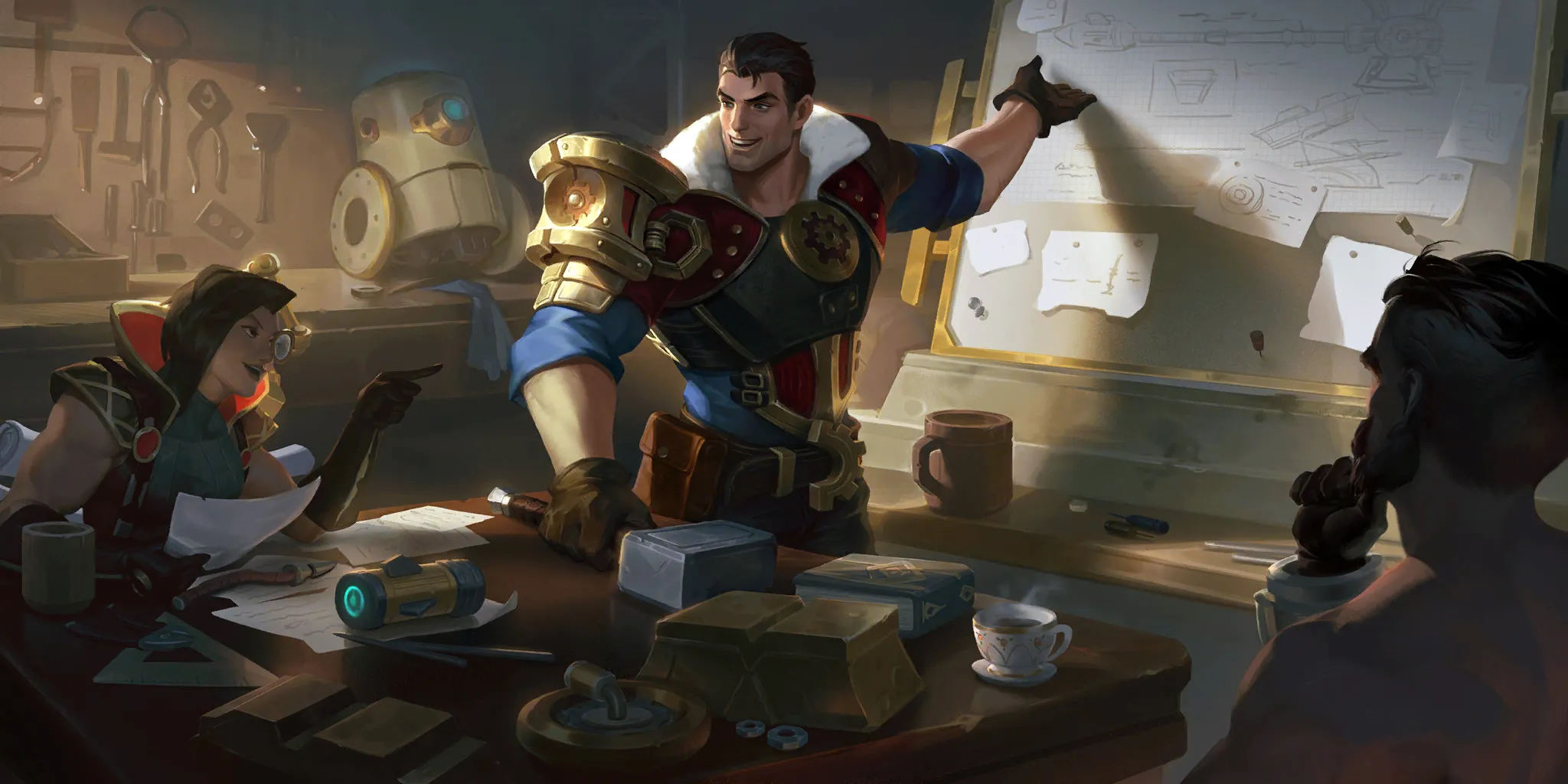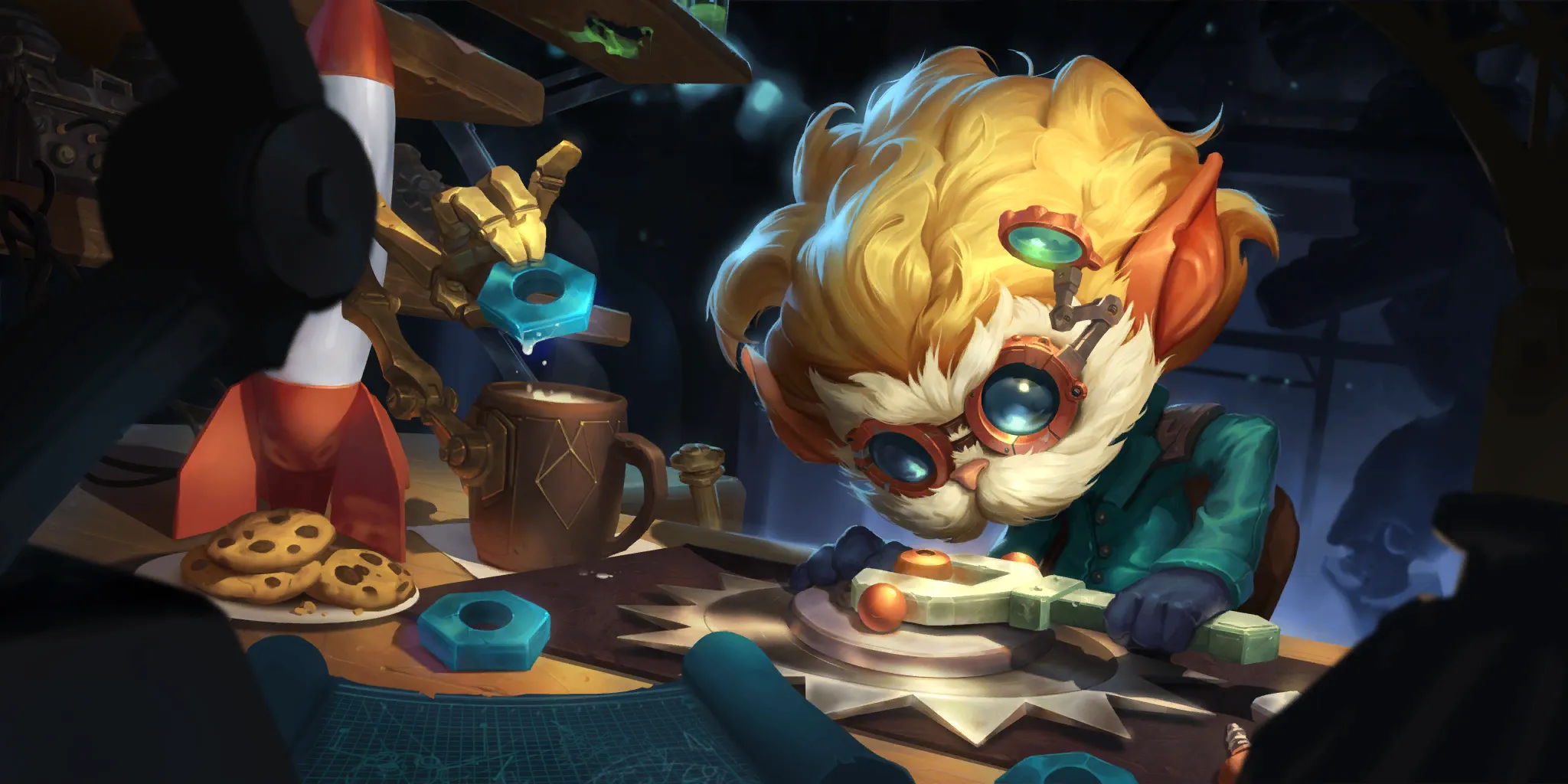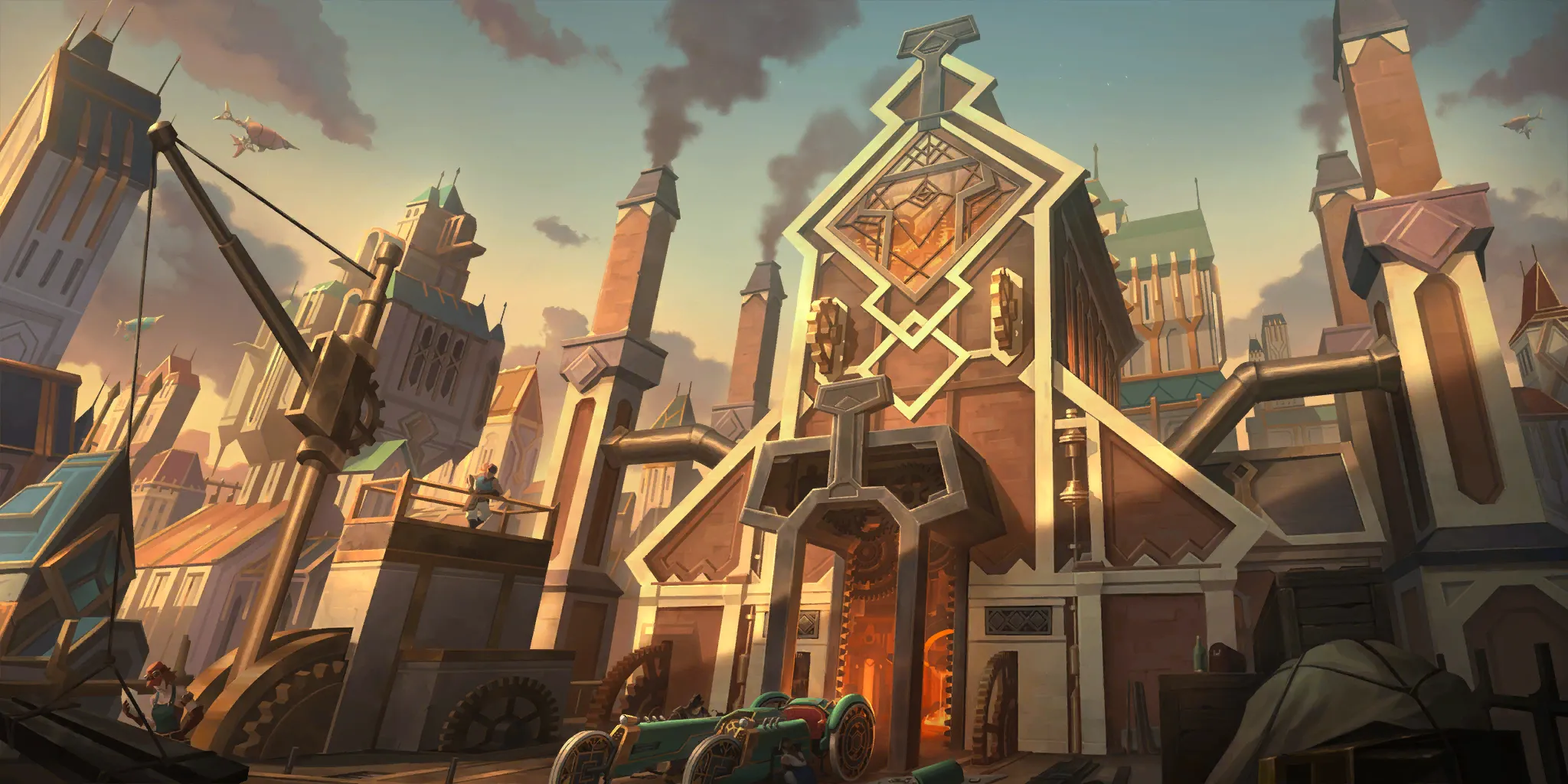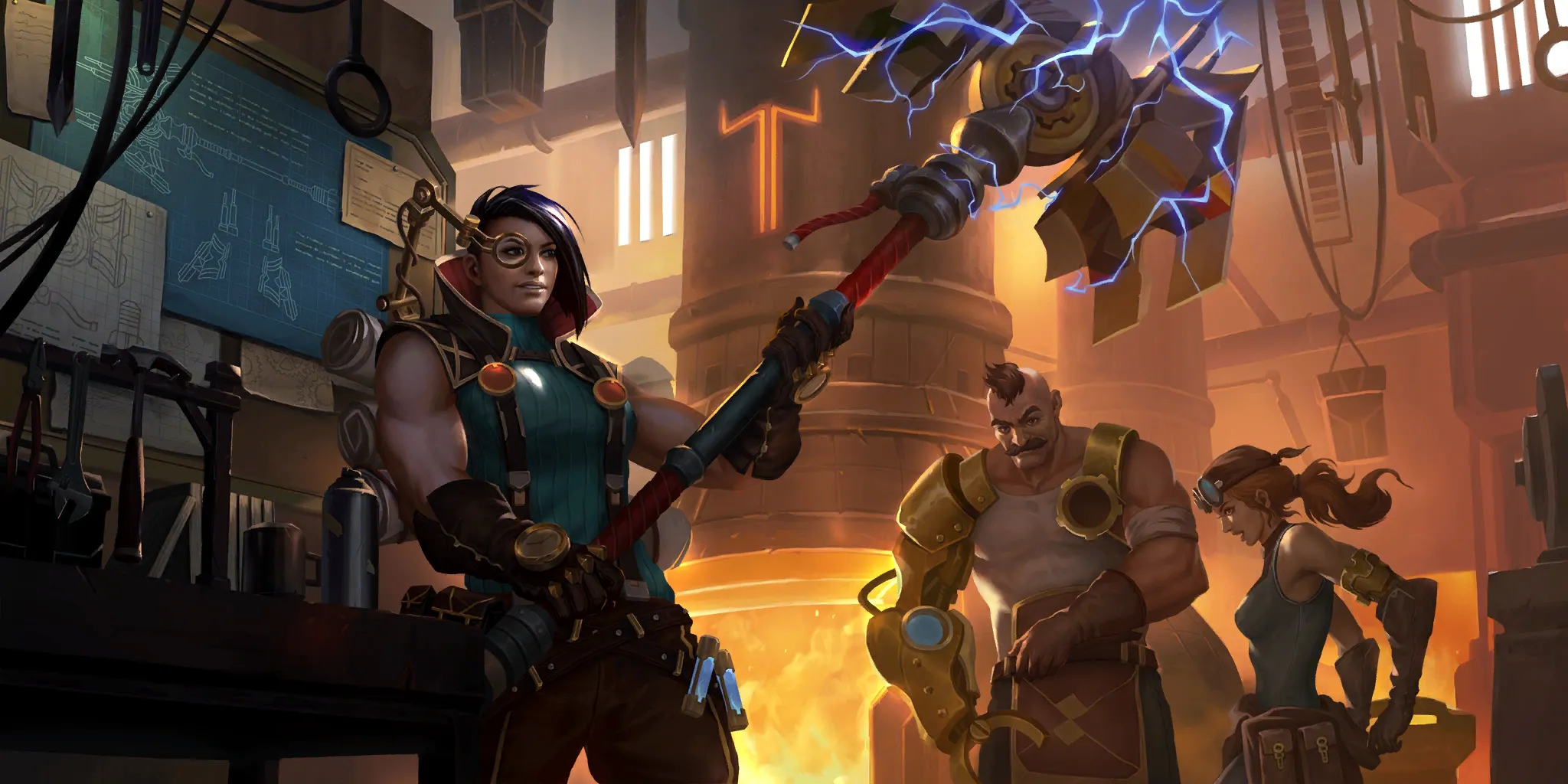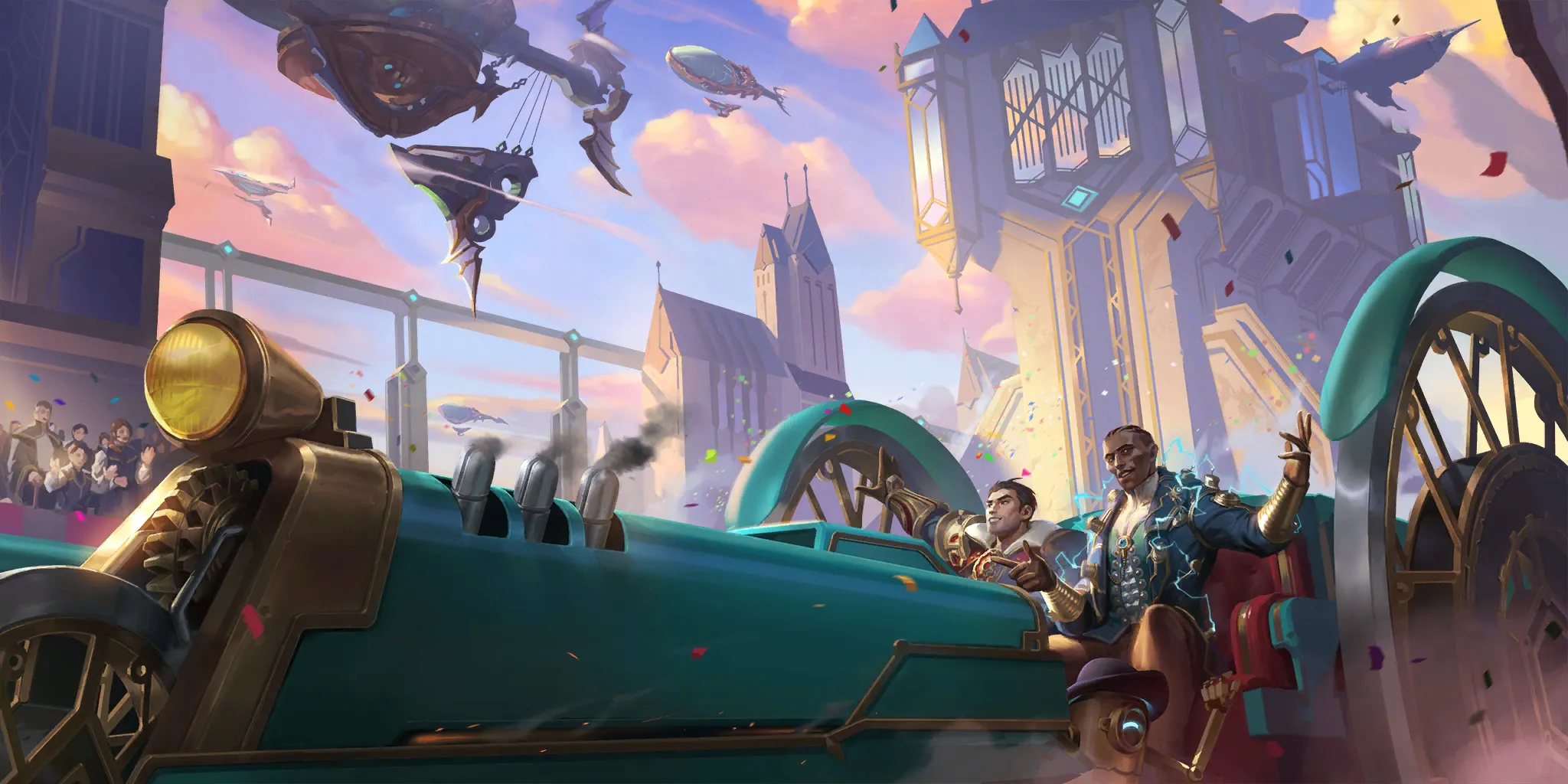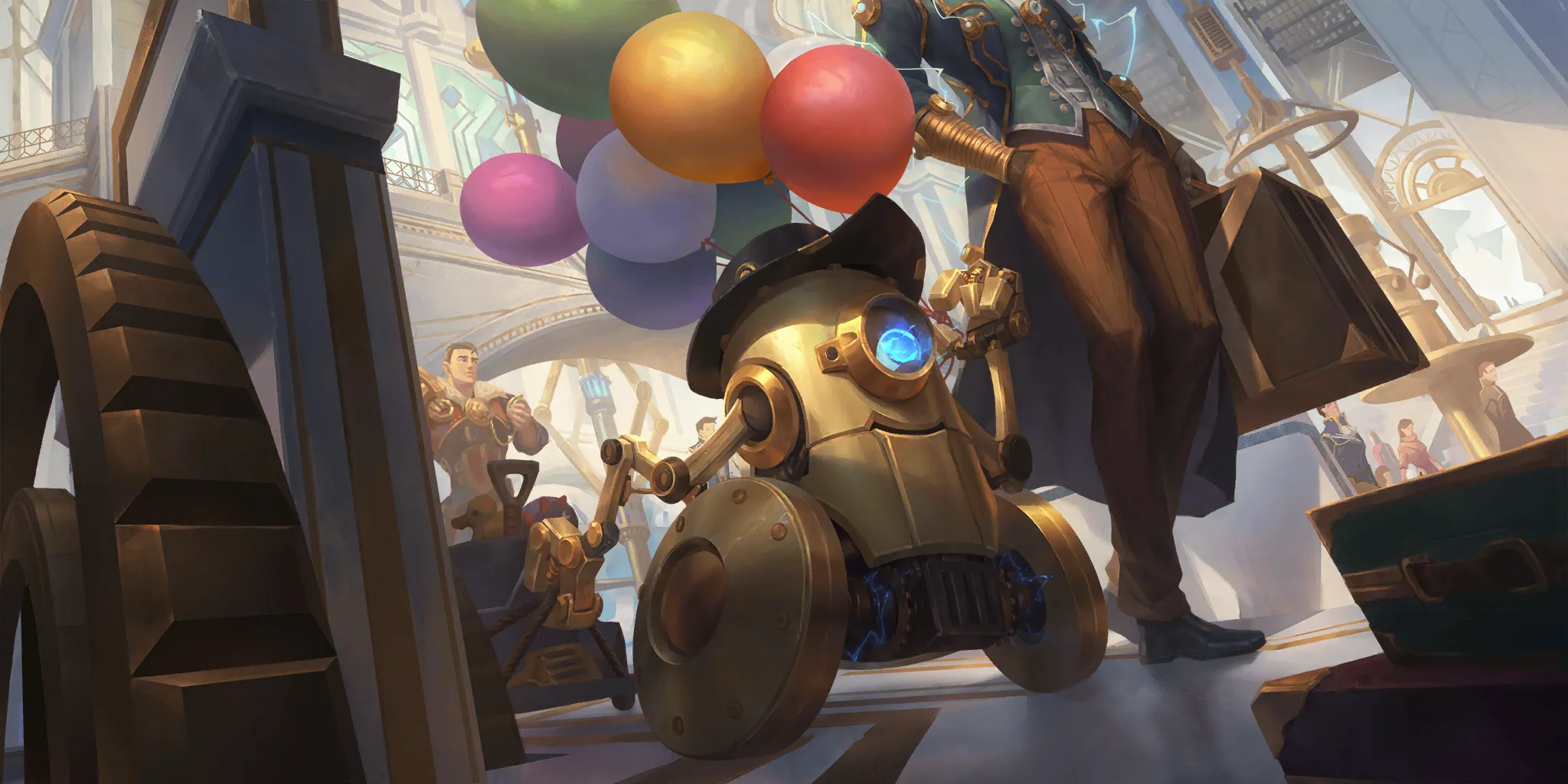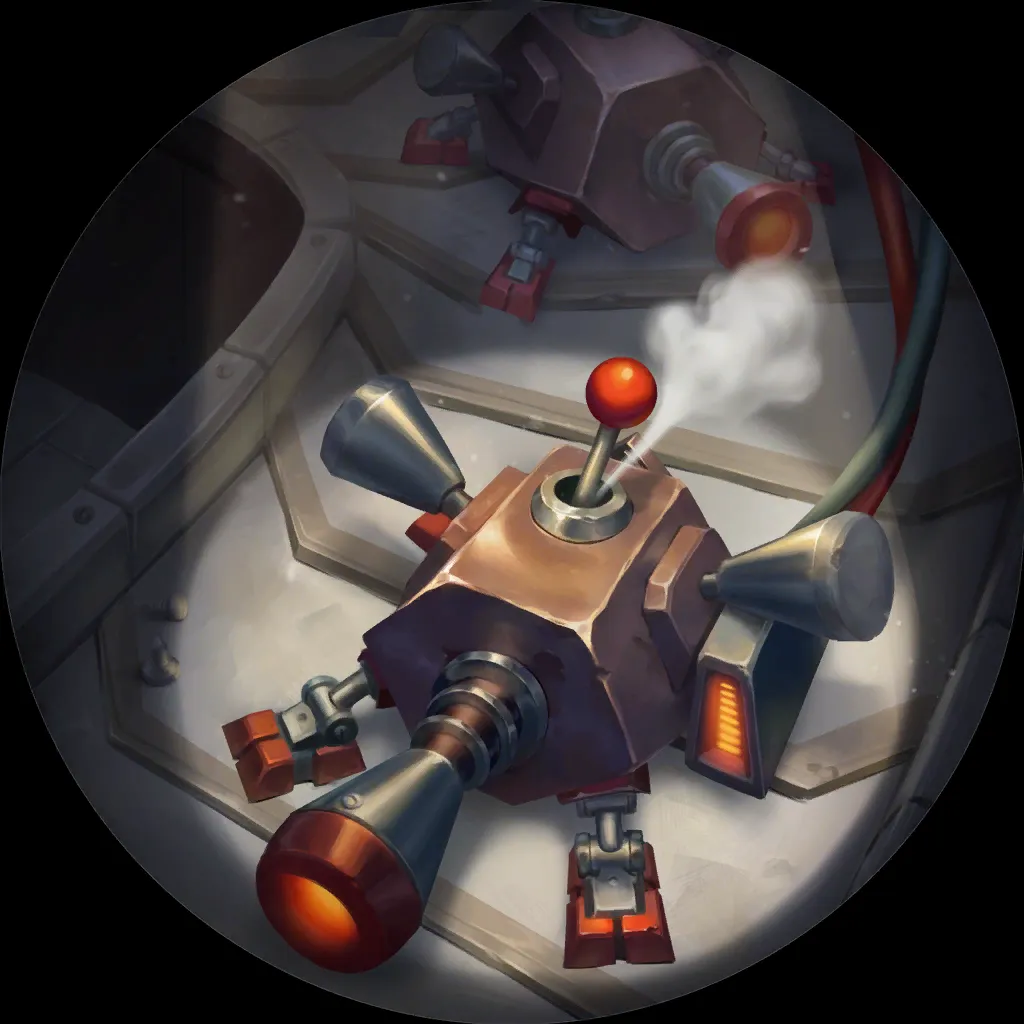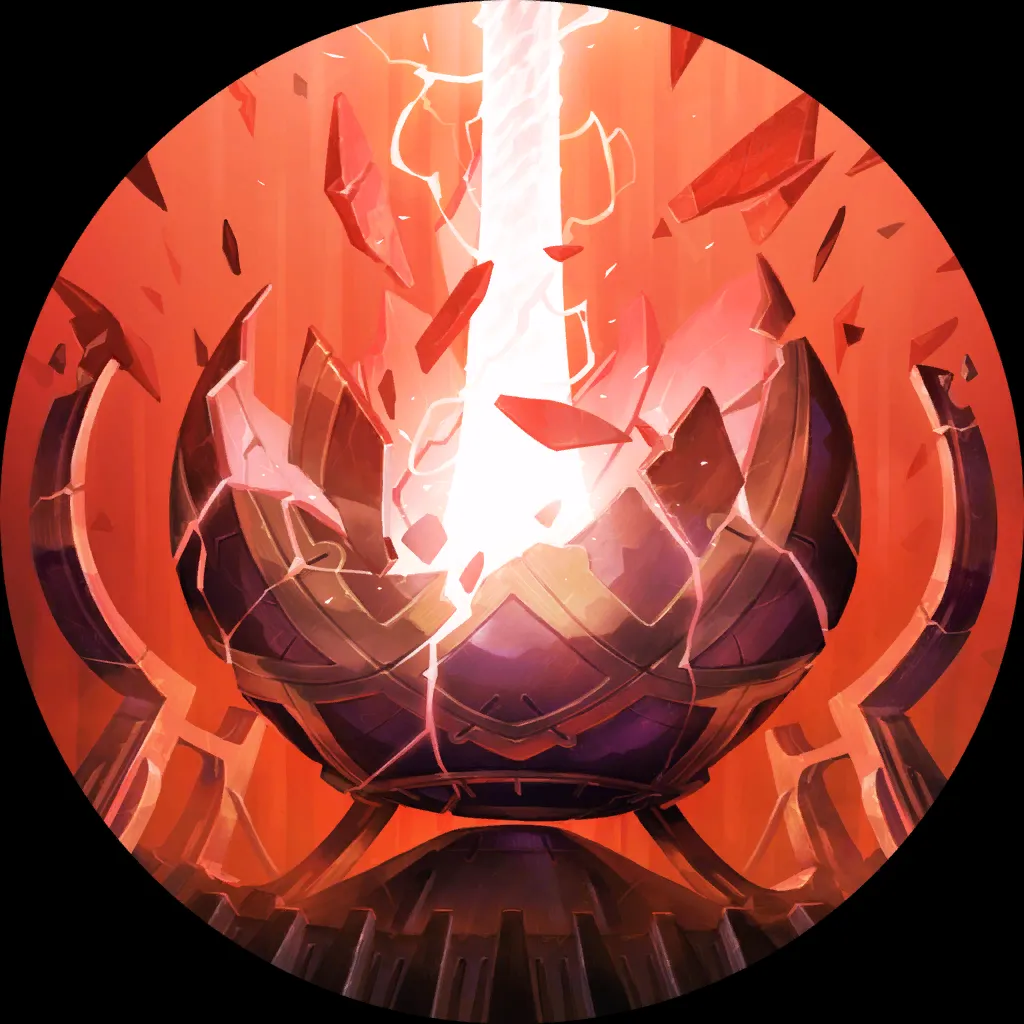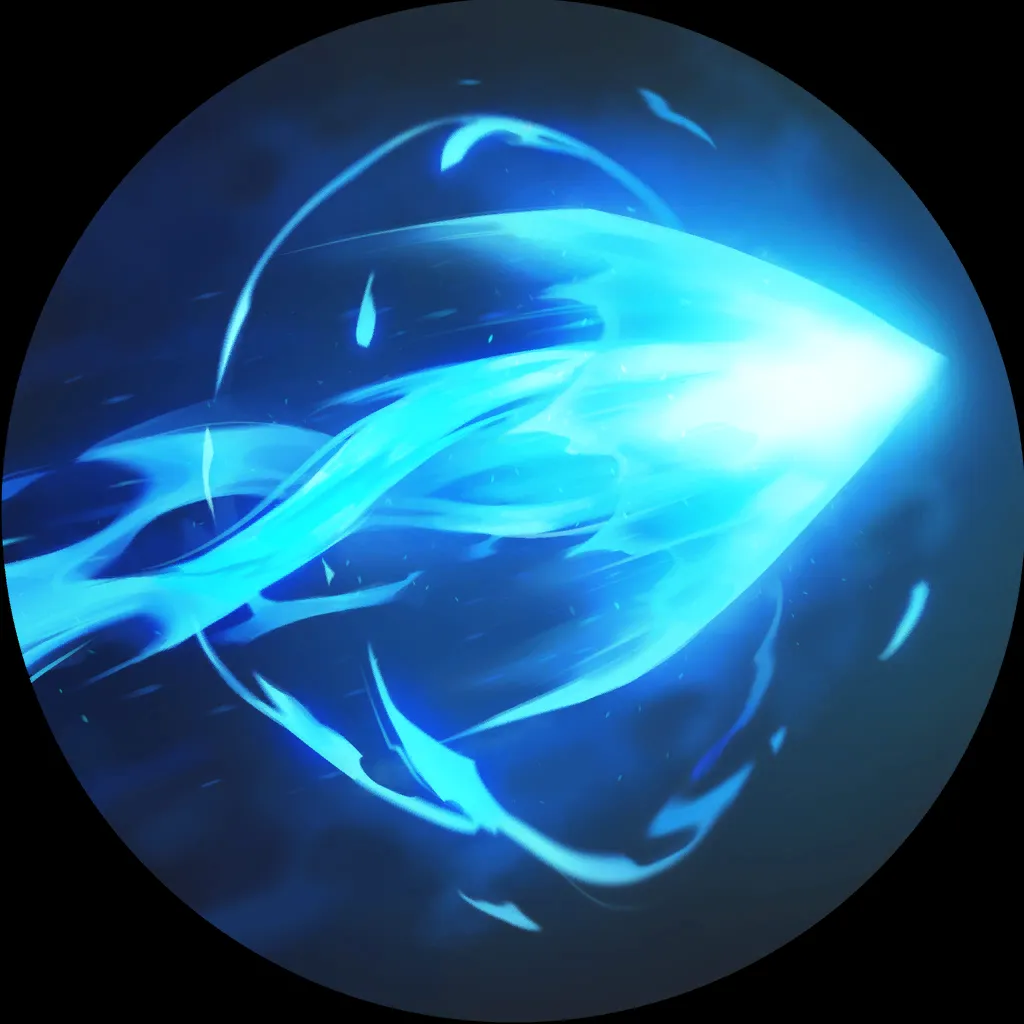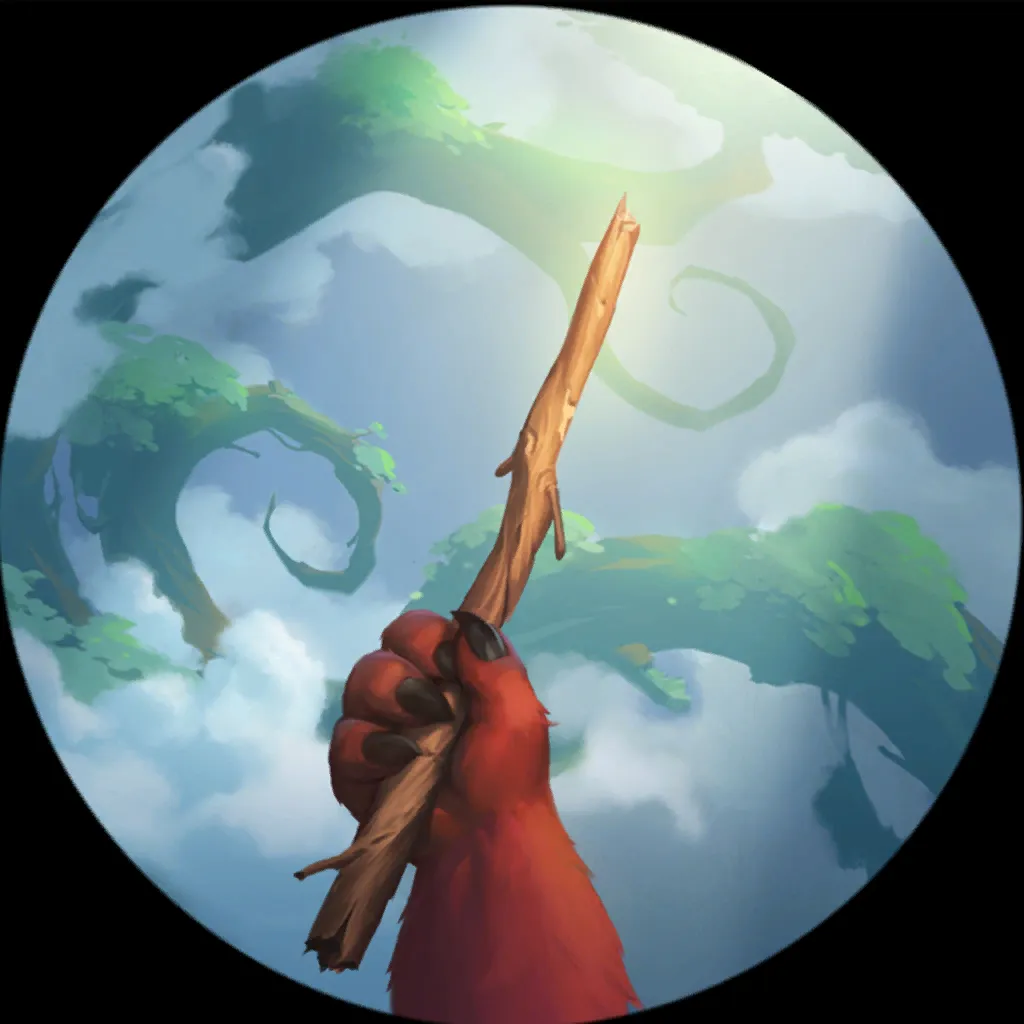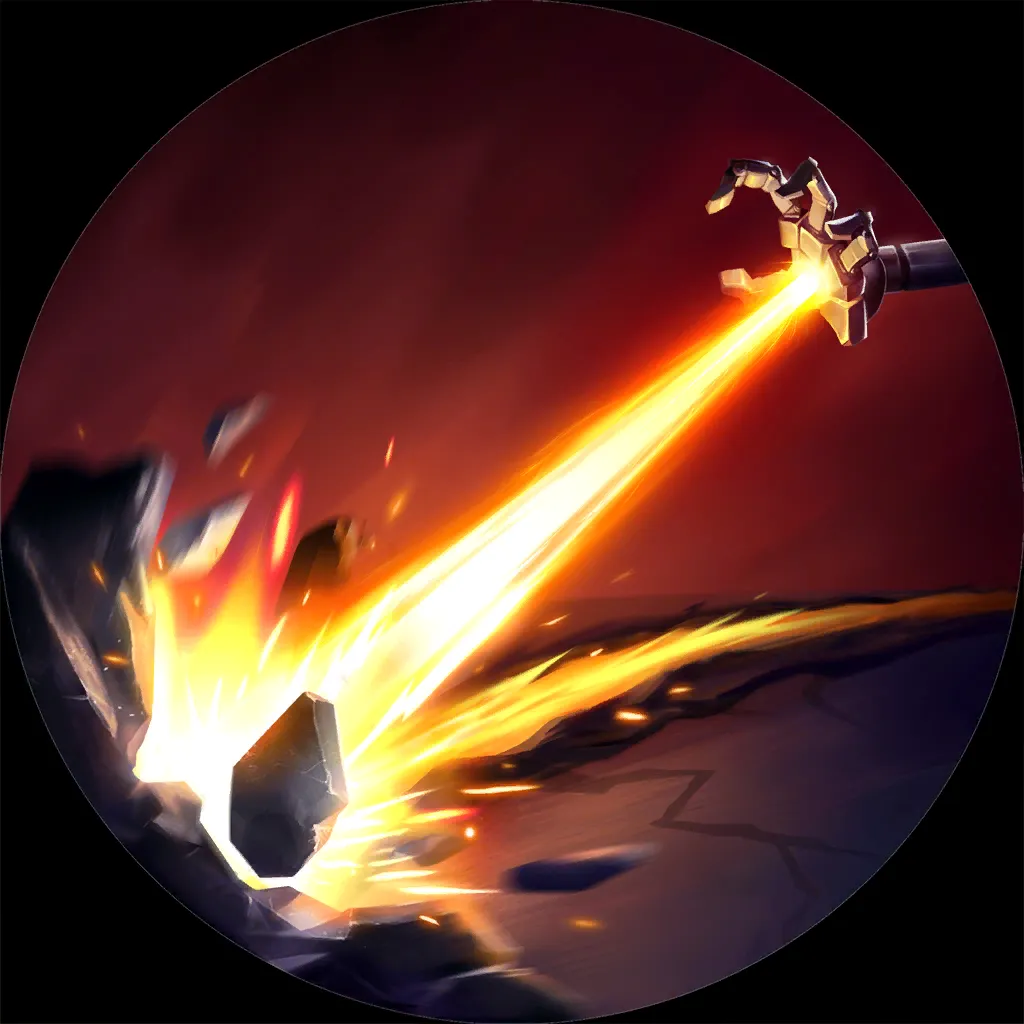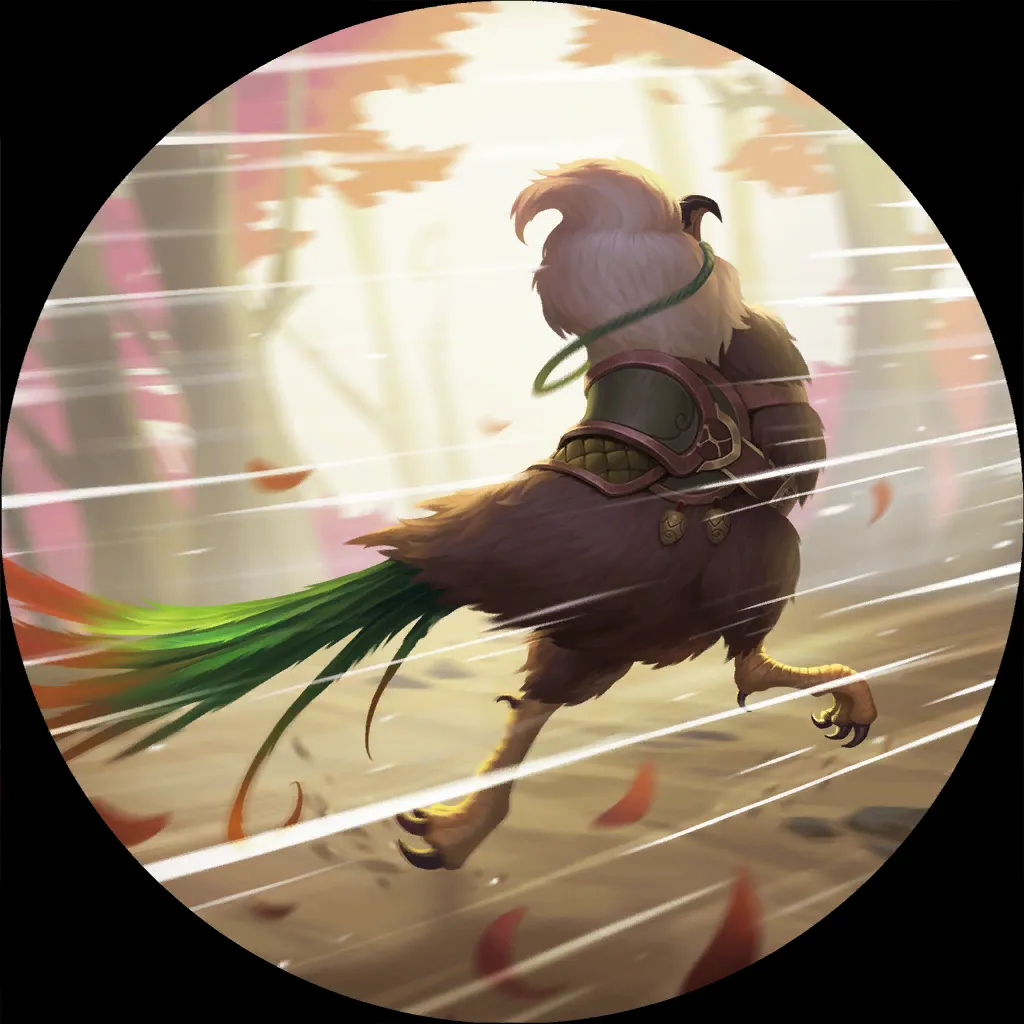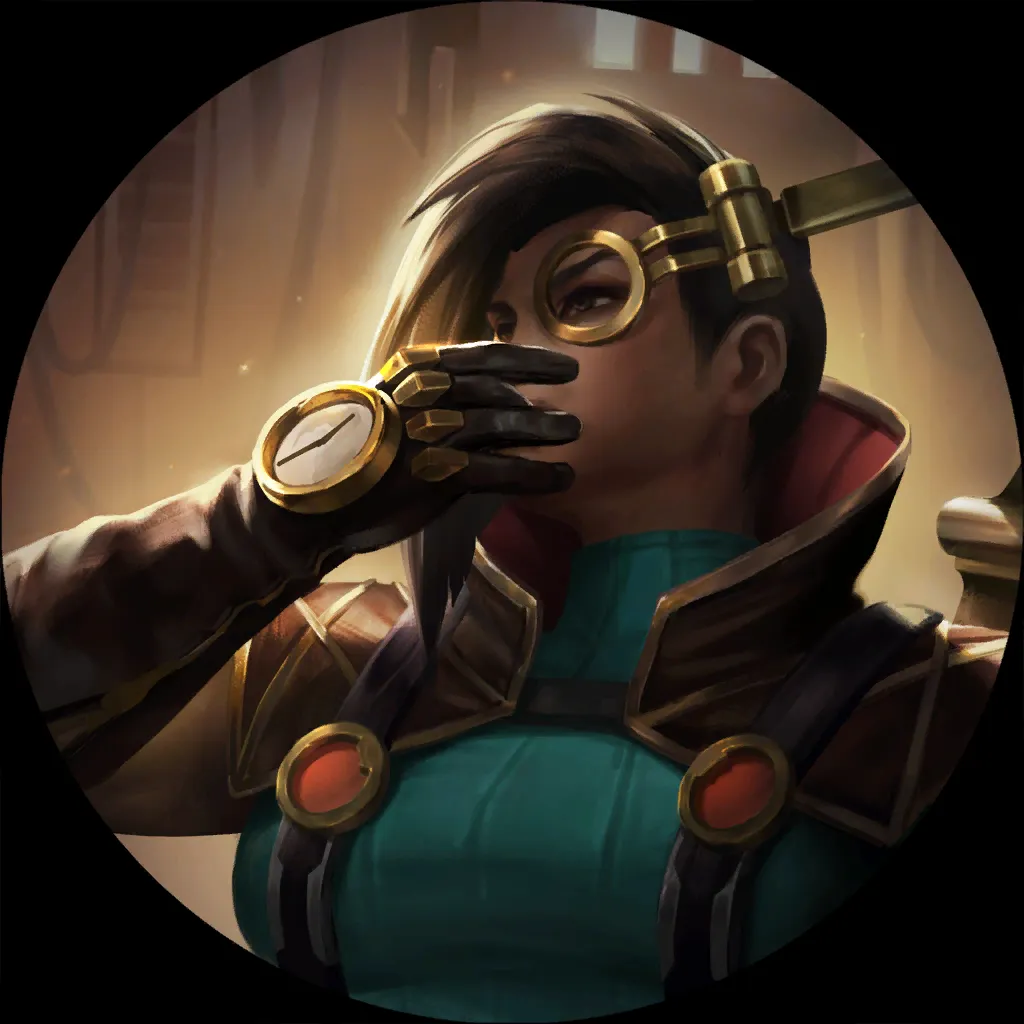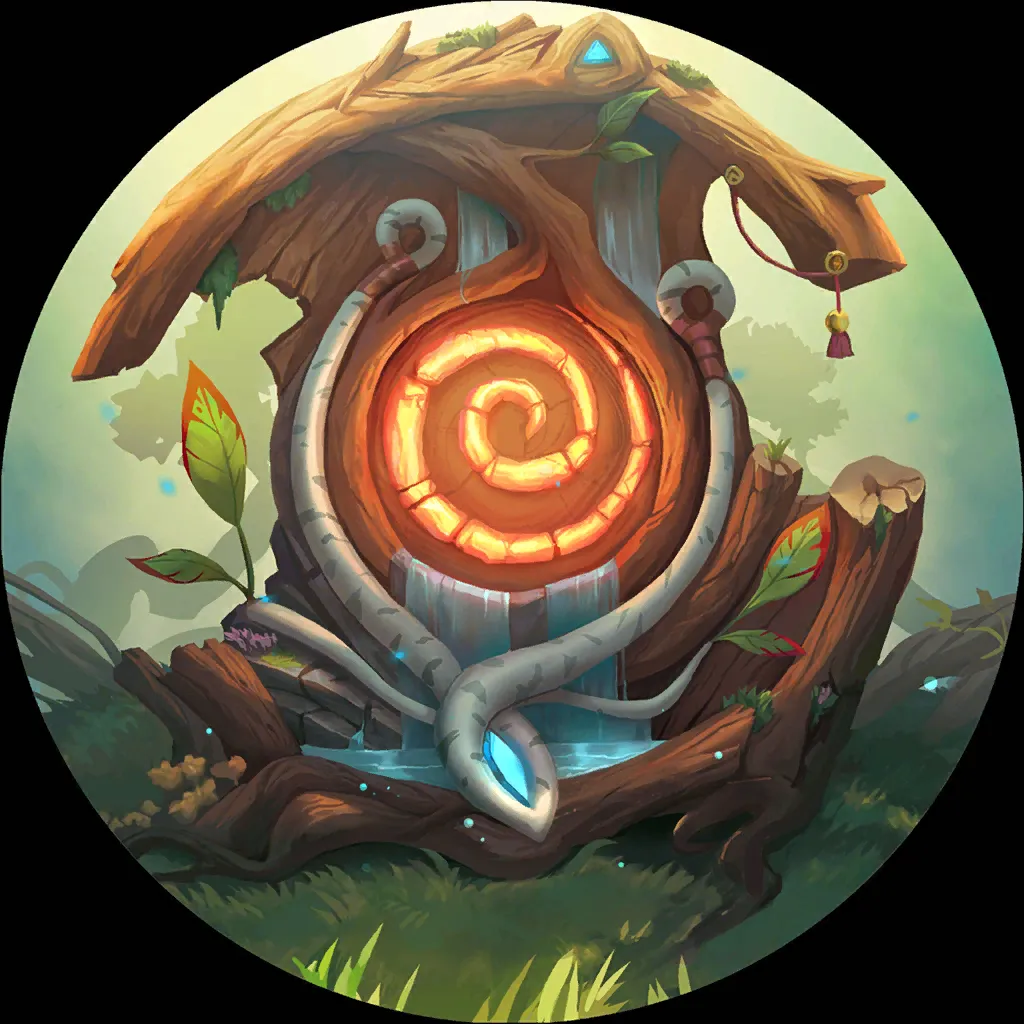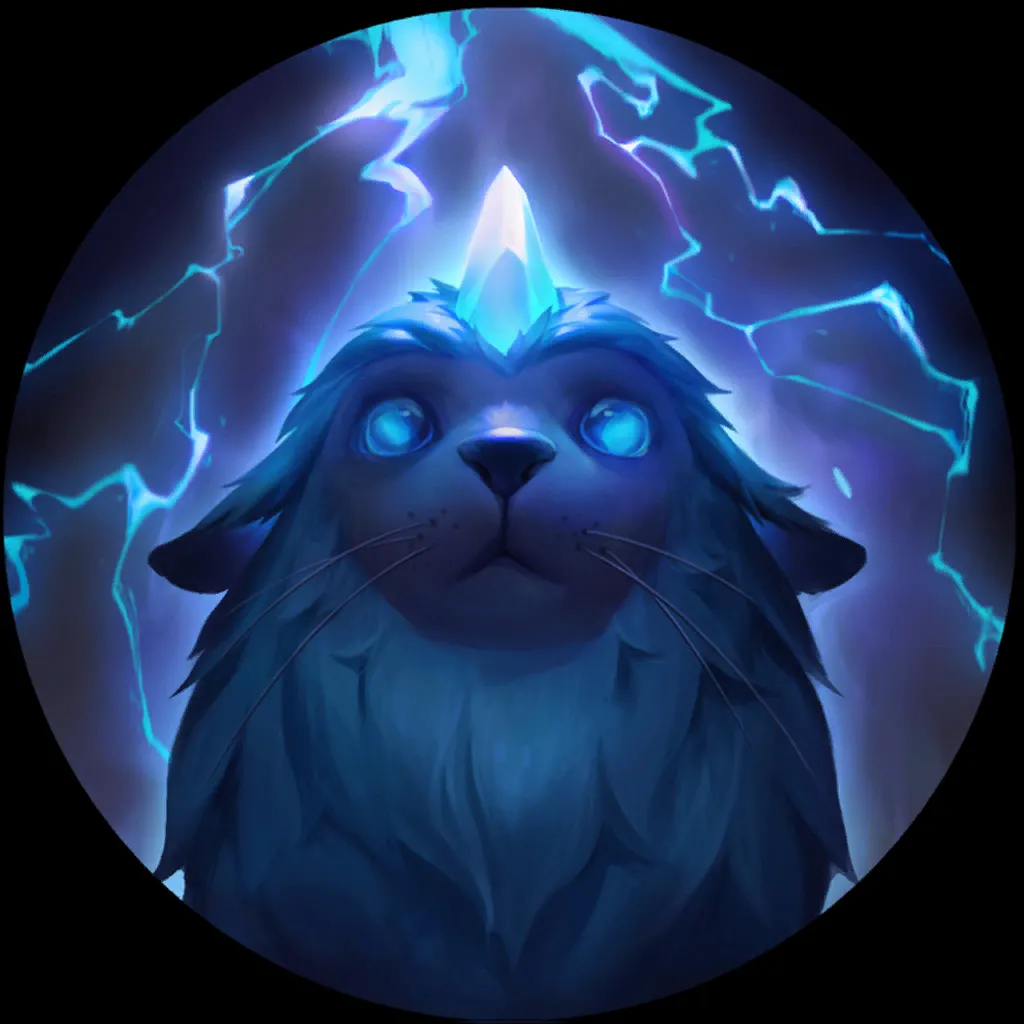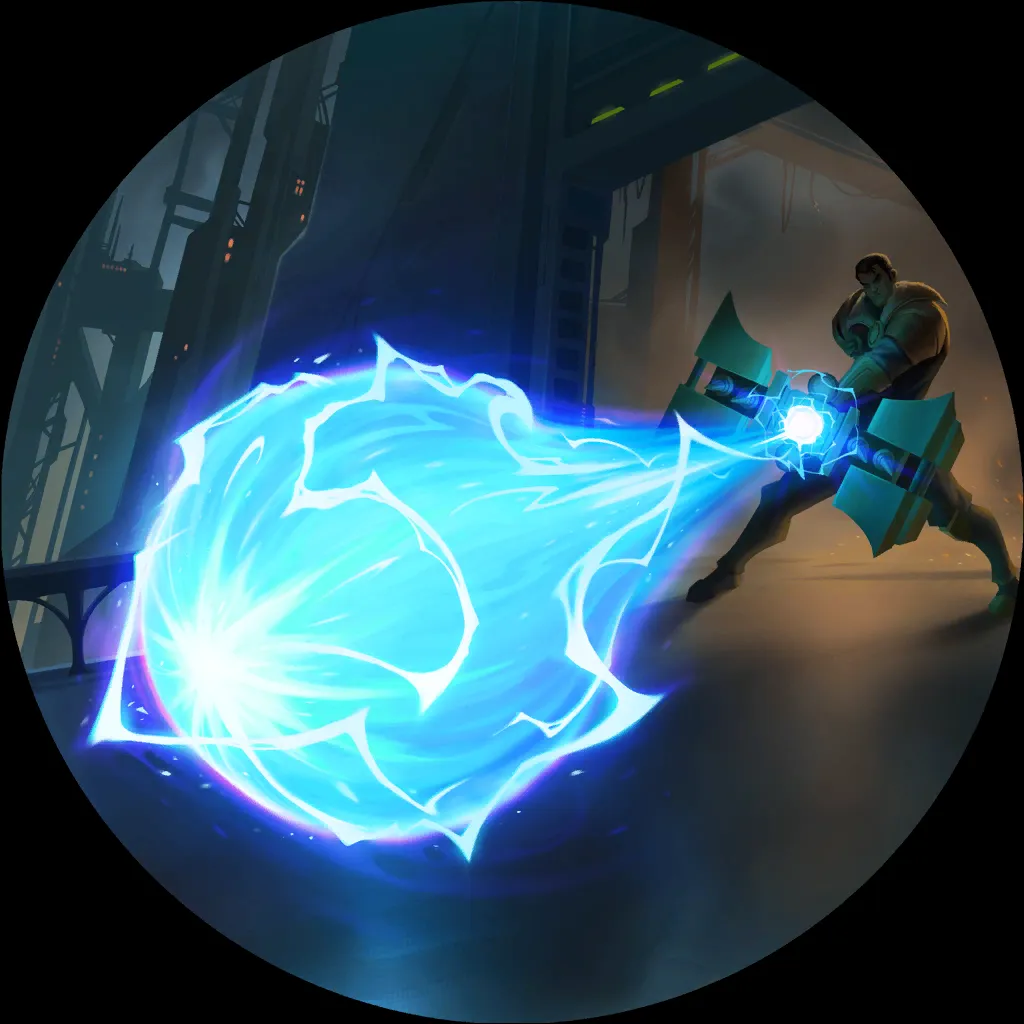 Mendoza brought a very unique lineup: The Bandle Tree
, Jayce
Heimerdinger
and Bandle Pirates. 
The decks all have different playstyles and they cover each other's weaknesses. No one lineup has three decks that counter these three decks. This means that banning correctly should give you a 50/50 chance to win the series. 
These decks do have a tough time against Gangplank Sejuani but I'm assuming Mendoza was just planning to ban it anyway.
Let's jump into some matchups!
GOOD MATCHUP
This lineup is meant to protect itself against bad matchups; it doesn't have good matchups against cohesive lineups because it doesn't target anything. The fact that the three decks have different playstyles means you will frequently have to end up banning a good matchup.
Here is an example of the dream situation for this lineup, notice how you still end up banning a good matchup? Let's say you ban Pyke Rek'Sai like suggested, your opponent bans Twisted Fate Gangplank and you end up with, what is basically, a 50/50 matchup.
BAD MATCHUP
Because this lineup is weak to Gangplank Sejuani specifically, any lineup that runs it plus two strong decks should give Mendoza's trouble. GrandpaRoji's lineup serves as an example.
Here we can see that there are only two good potential matchups for Mendoza. Mendoza is forced to ban Gangplank Sejuani. While GrandpaRoji can choose to either ban Bandletree or Twisted Fate Gangplank. Either way Heimerdinger
Jayce
has bad matchups against all three decks so we can assume GranpaRoji starts the series 1-0. 
Mendoza would need to win a good matchup and a 50/50 matchup. This is exactly what this lineup is looking to do, dodge a hard counter.
TAKEAWAY
This lineup's strength is not getting hard countered by anything but it also doesn't target anything which is also its weakness. 
You have to completely rely on your skill as a player if you play this lineup as all matchups will be 50/50.
I would only recommend this lineup to players who are exceptionally good with all three of those decks, or players who just really enjoy these lists.
#2 SNIPECROSSGG 4-0
6
3
10
21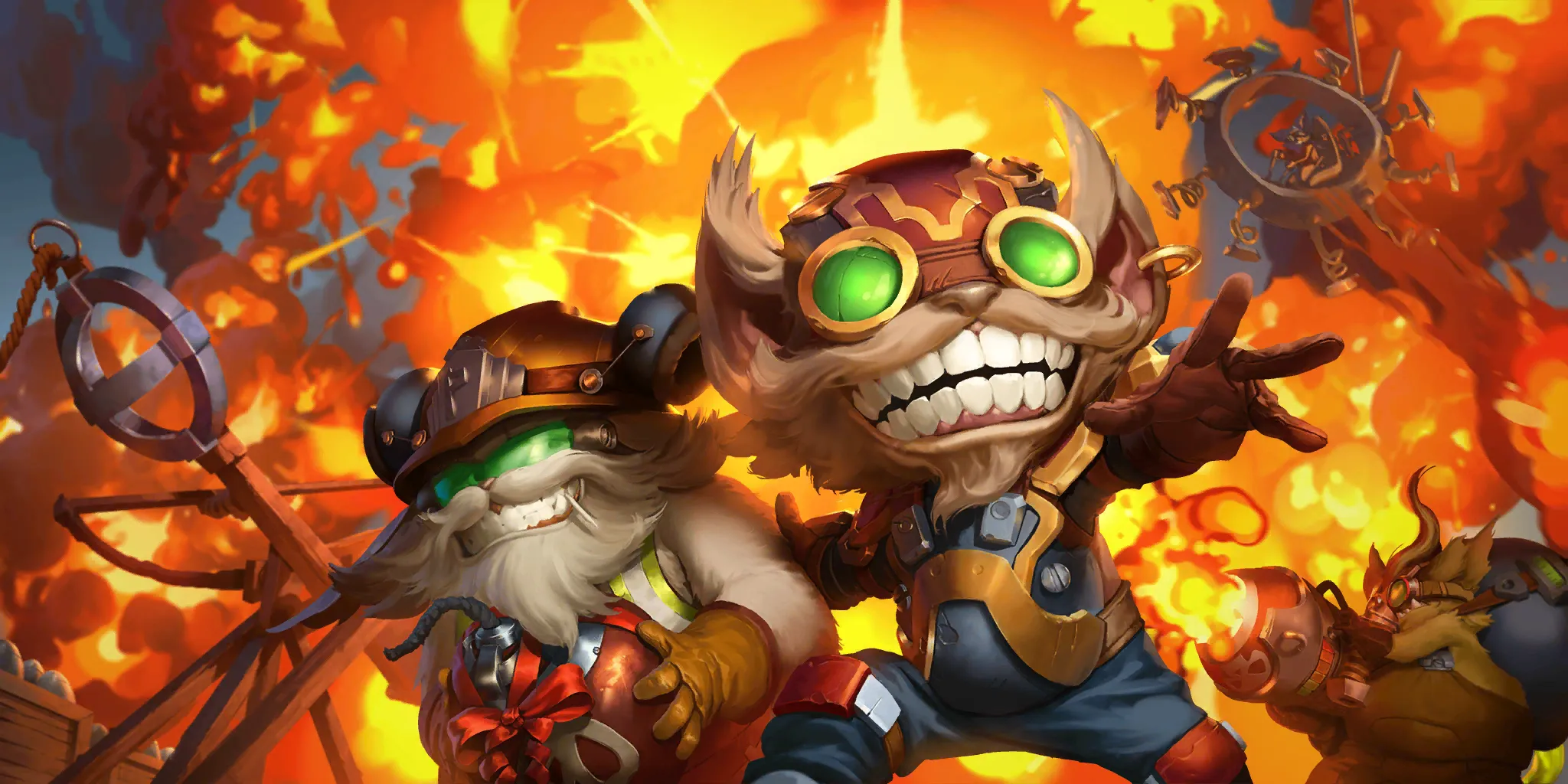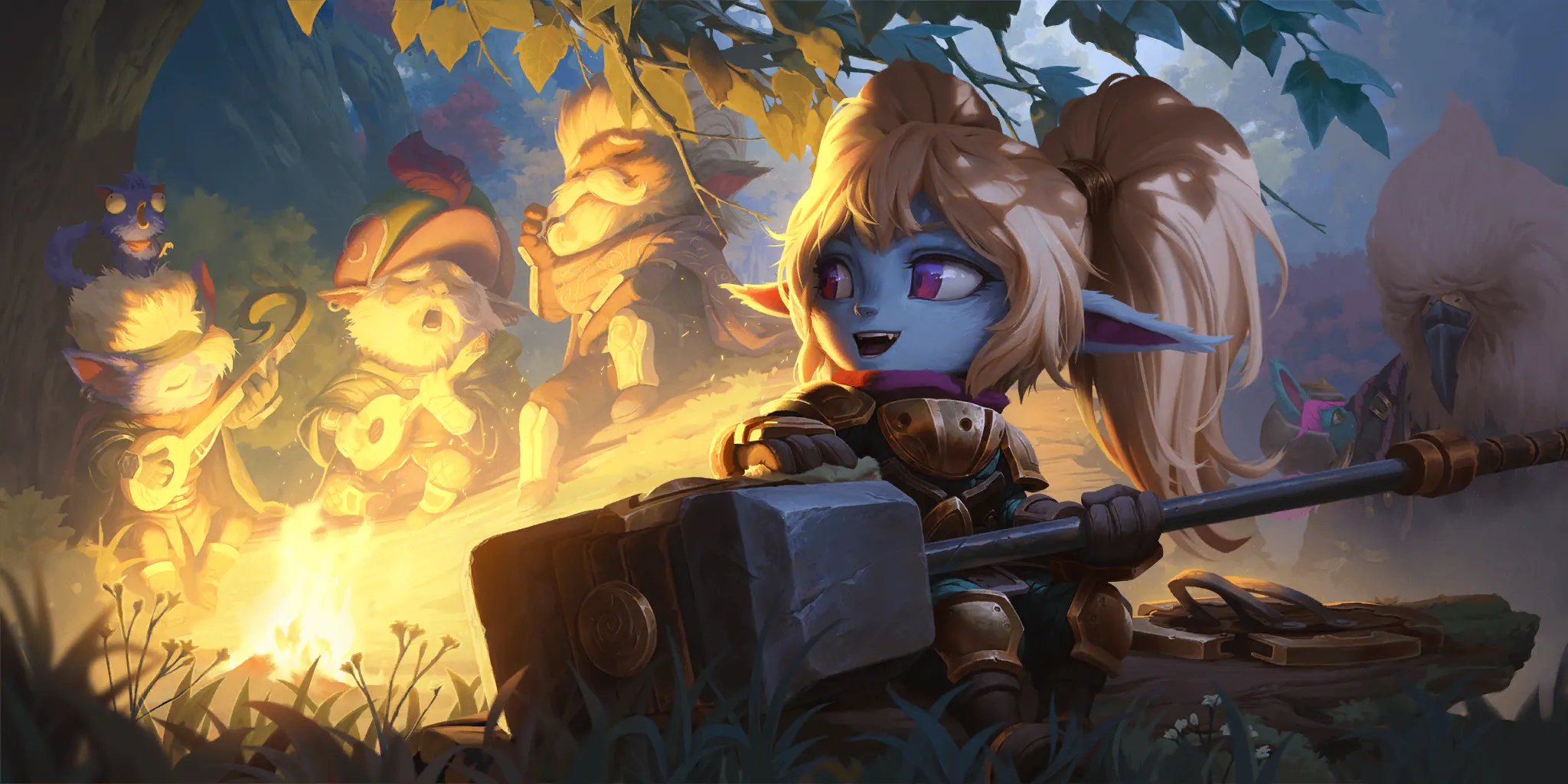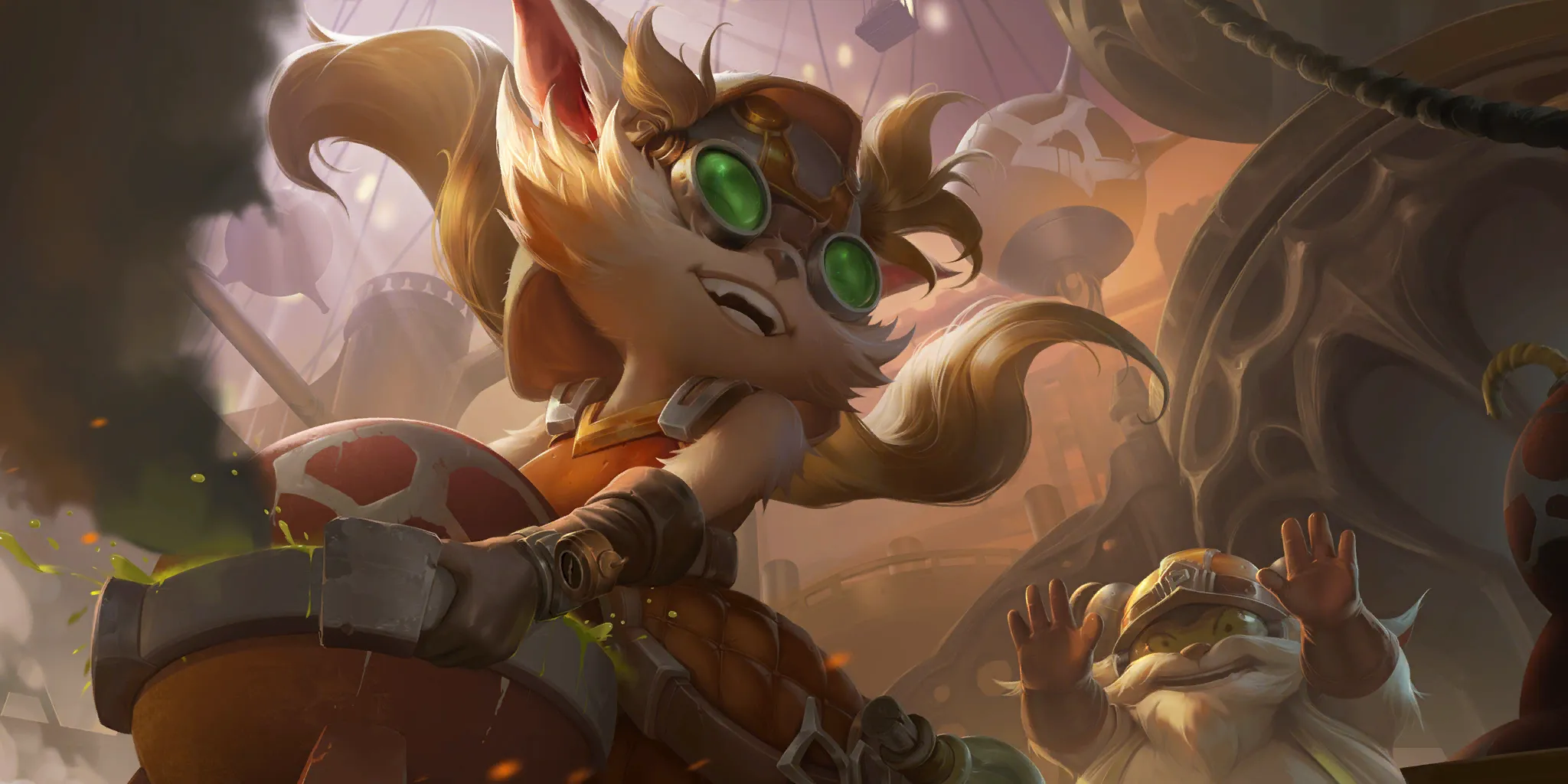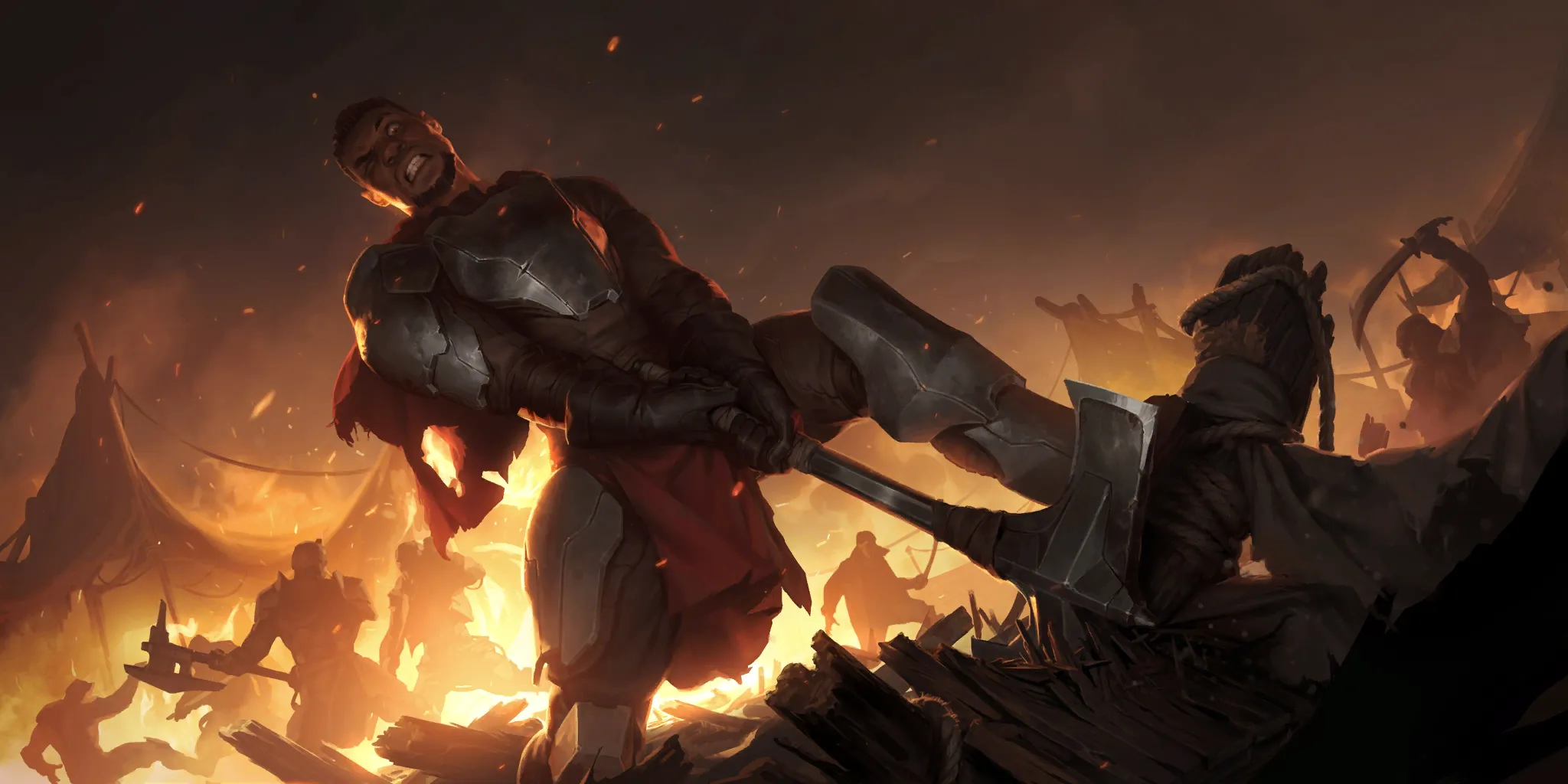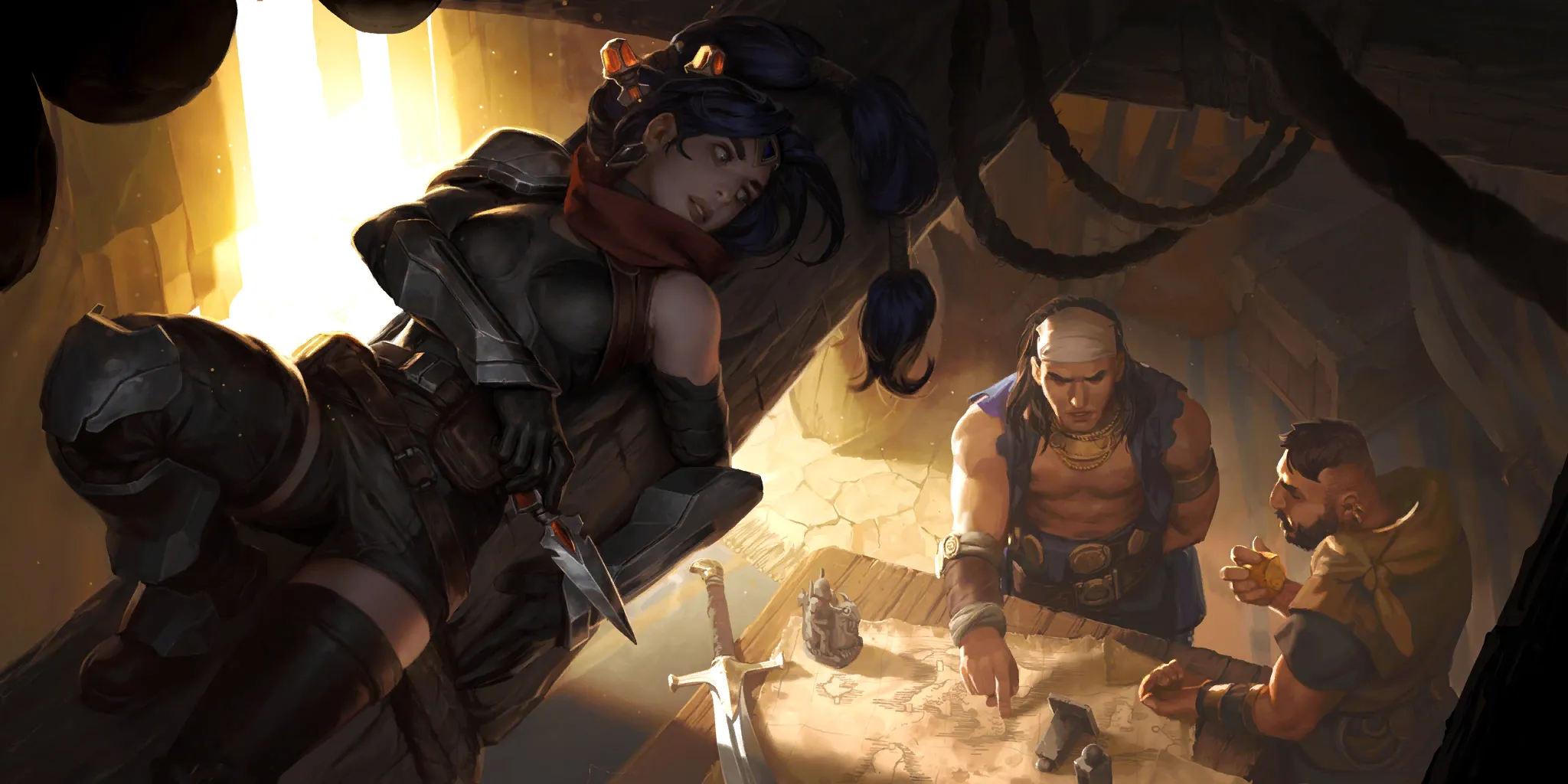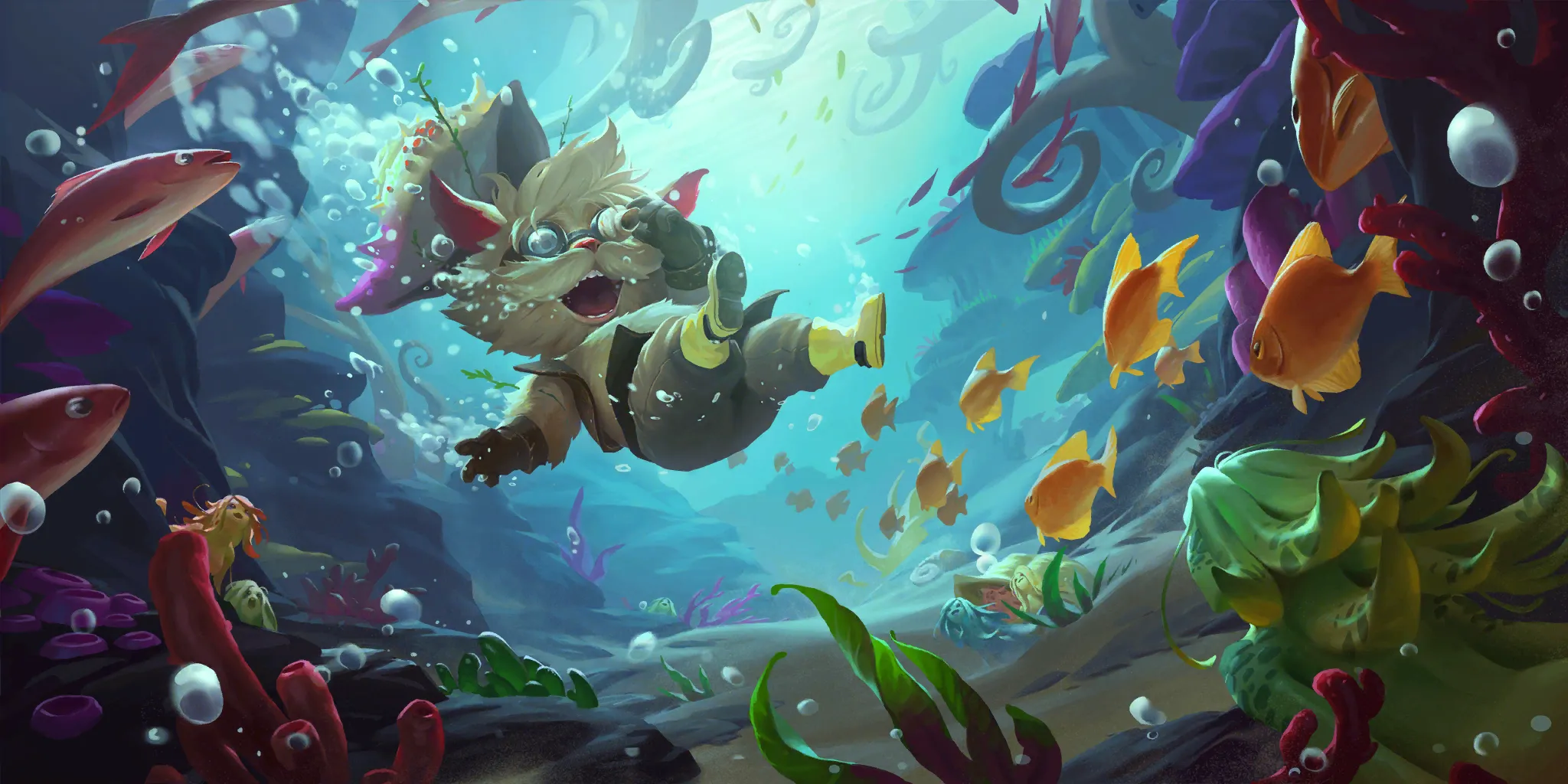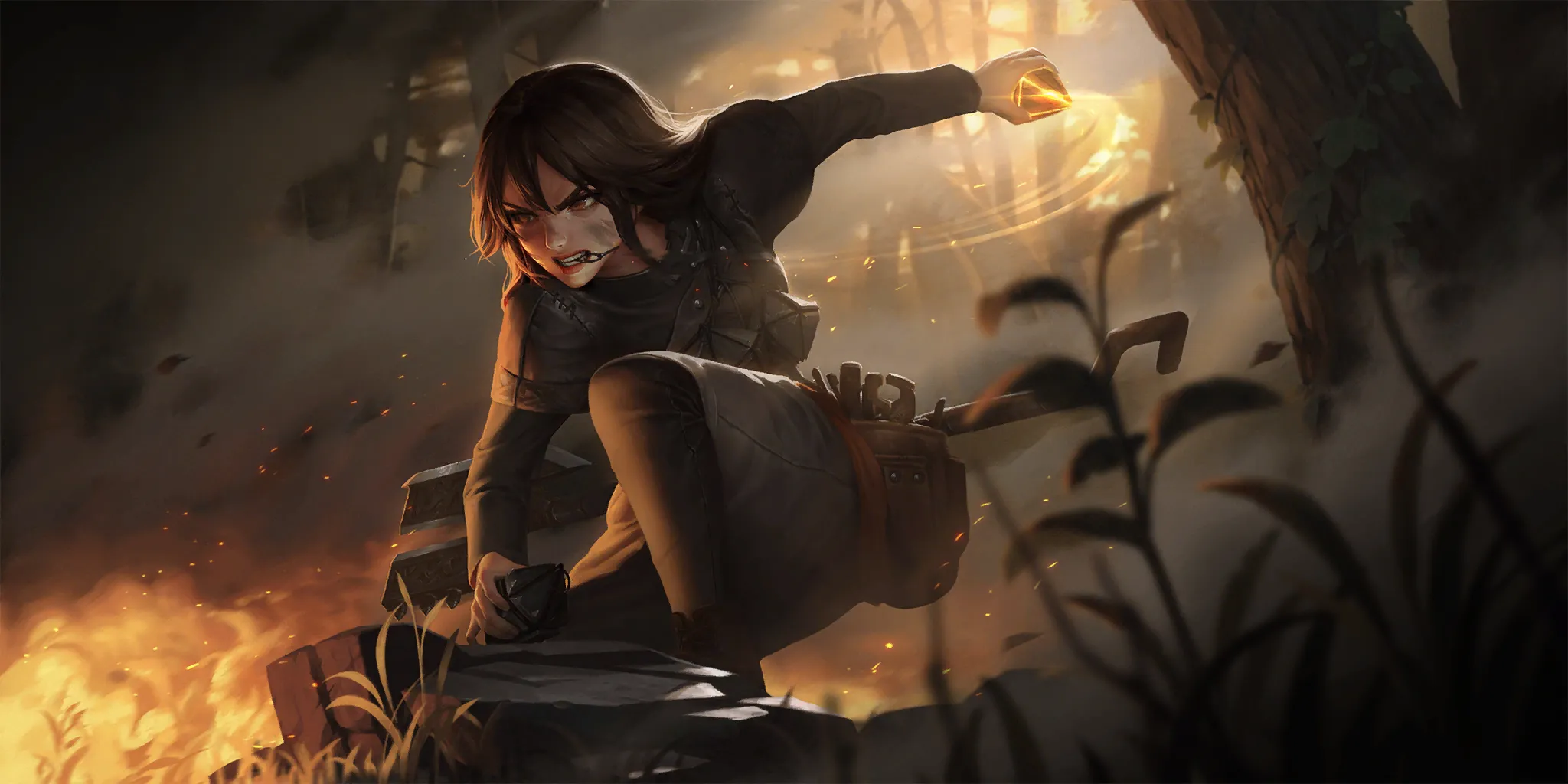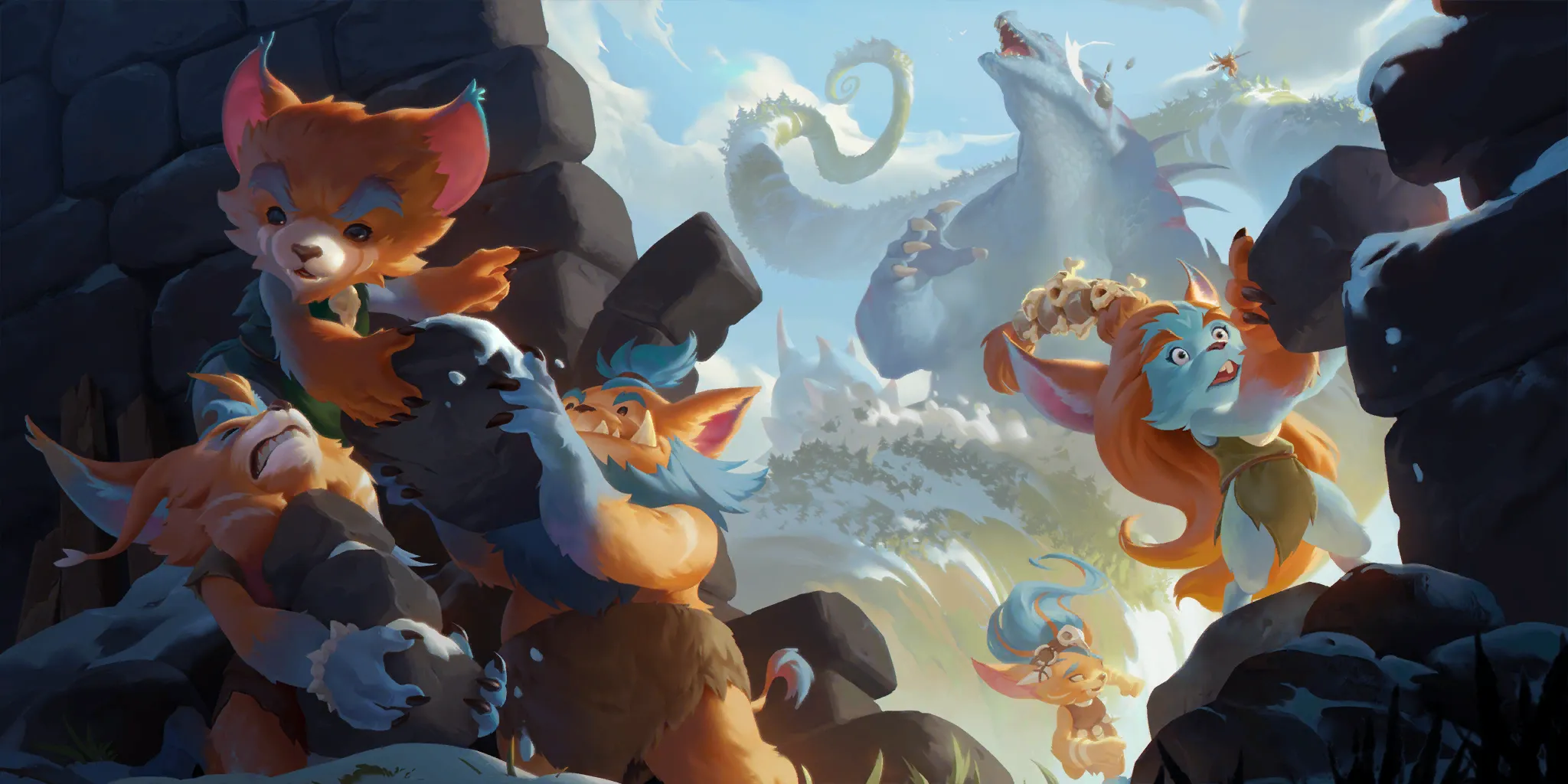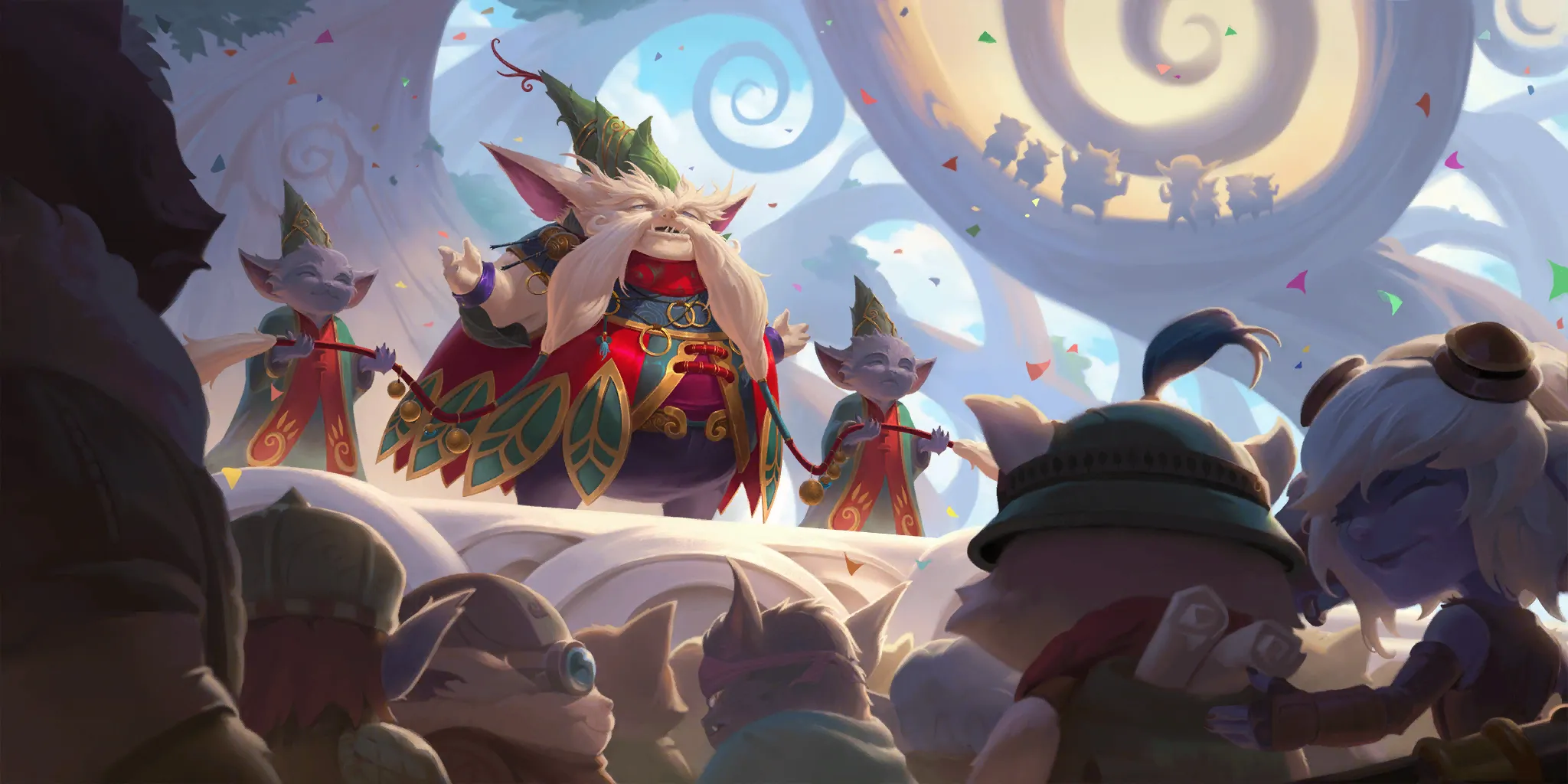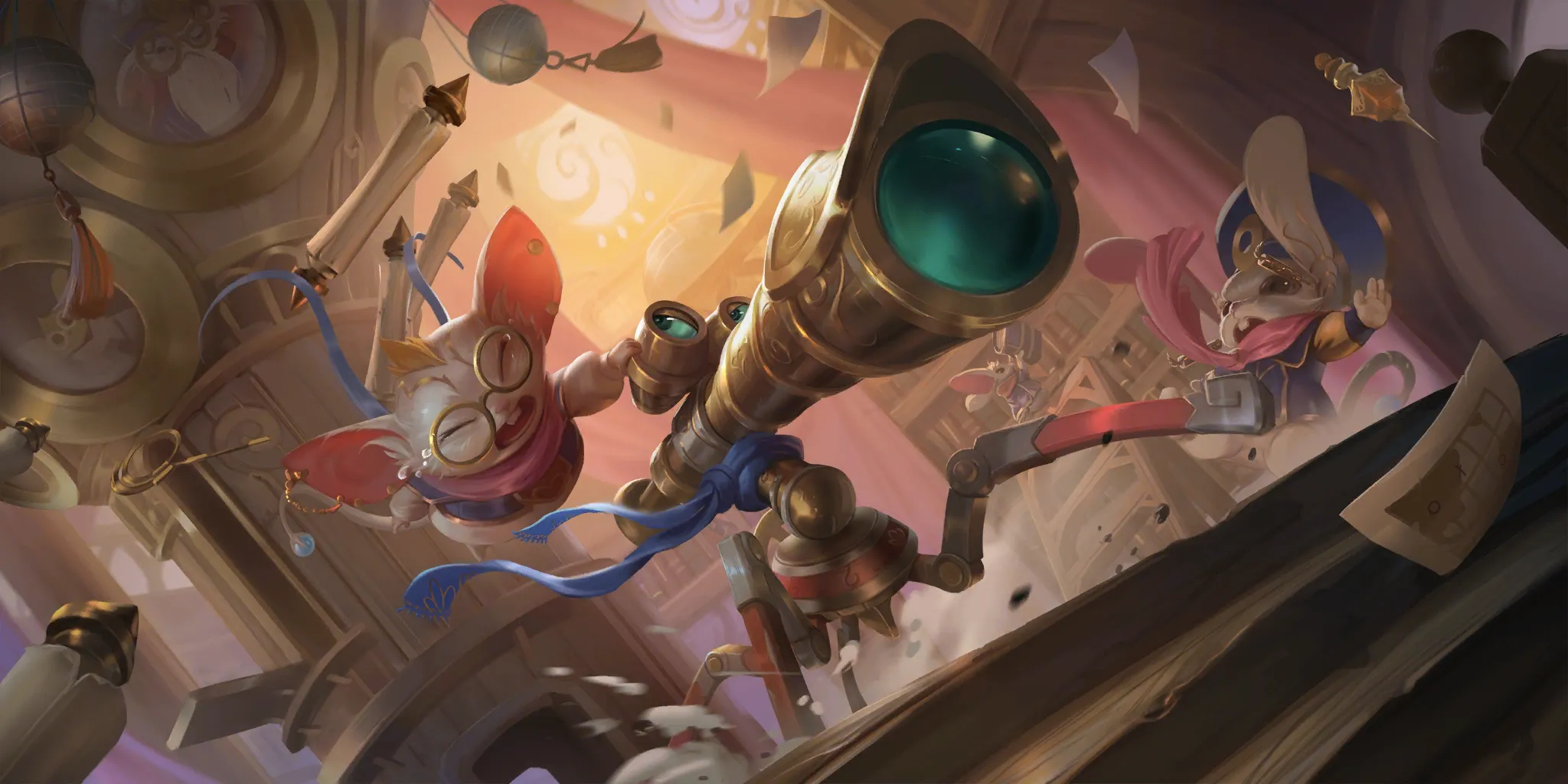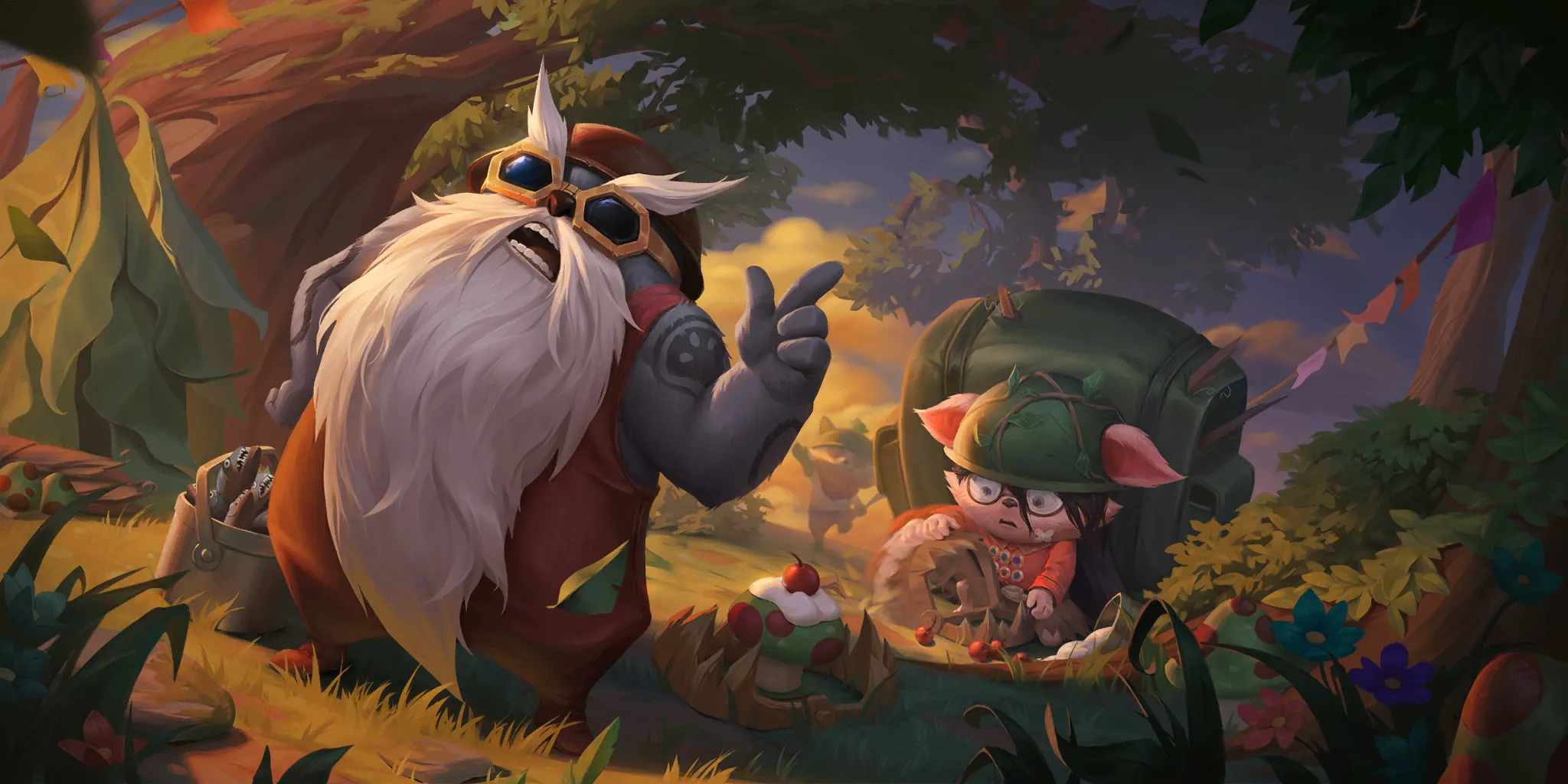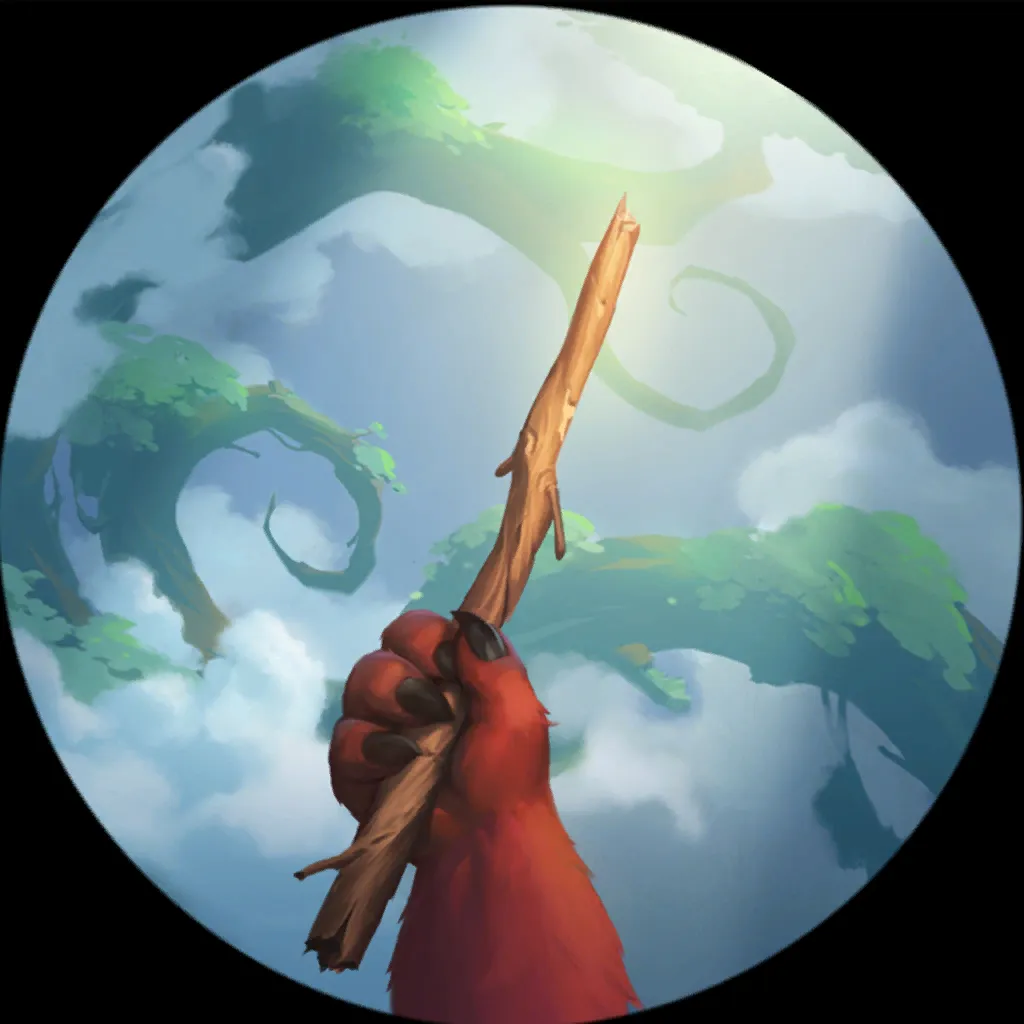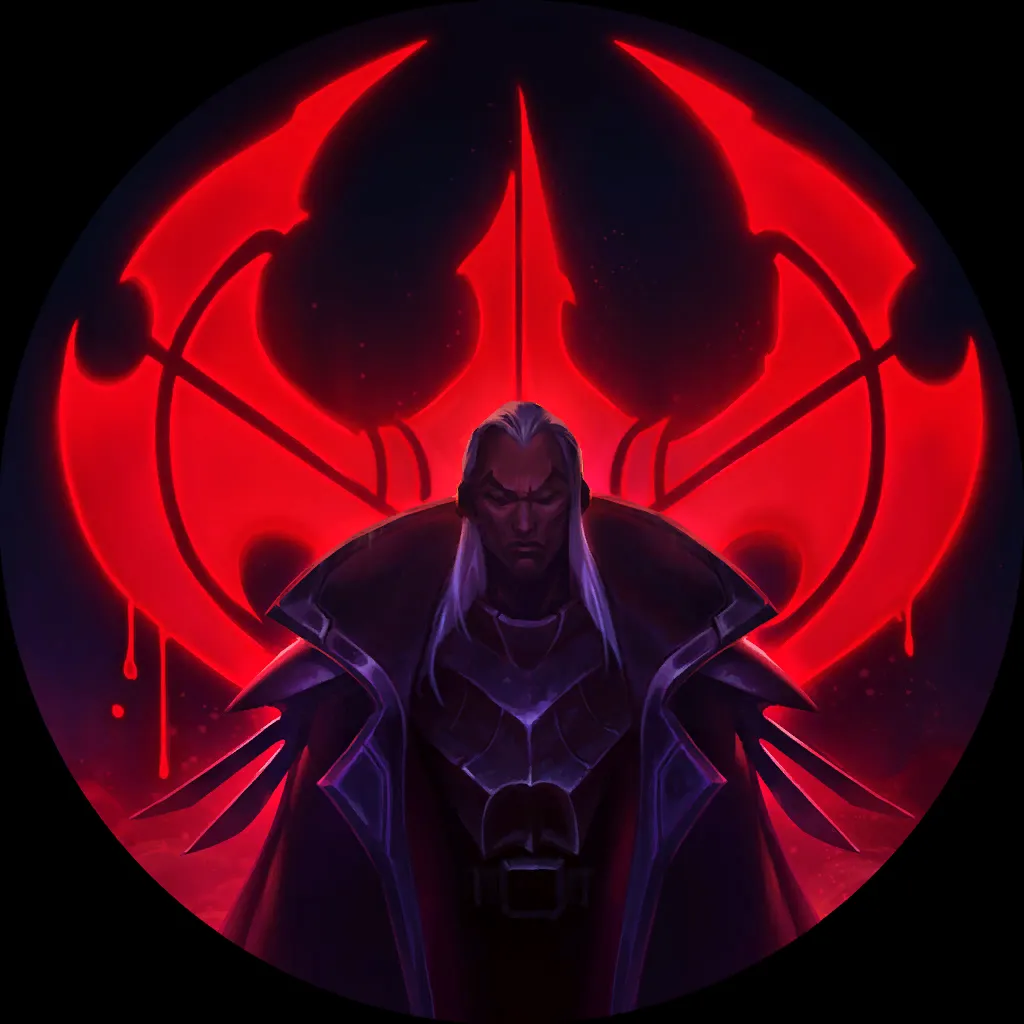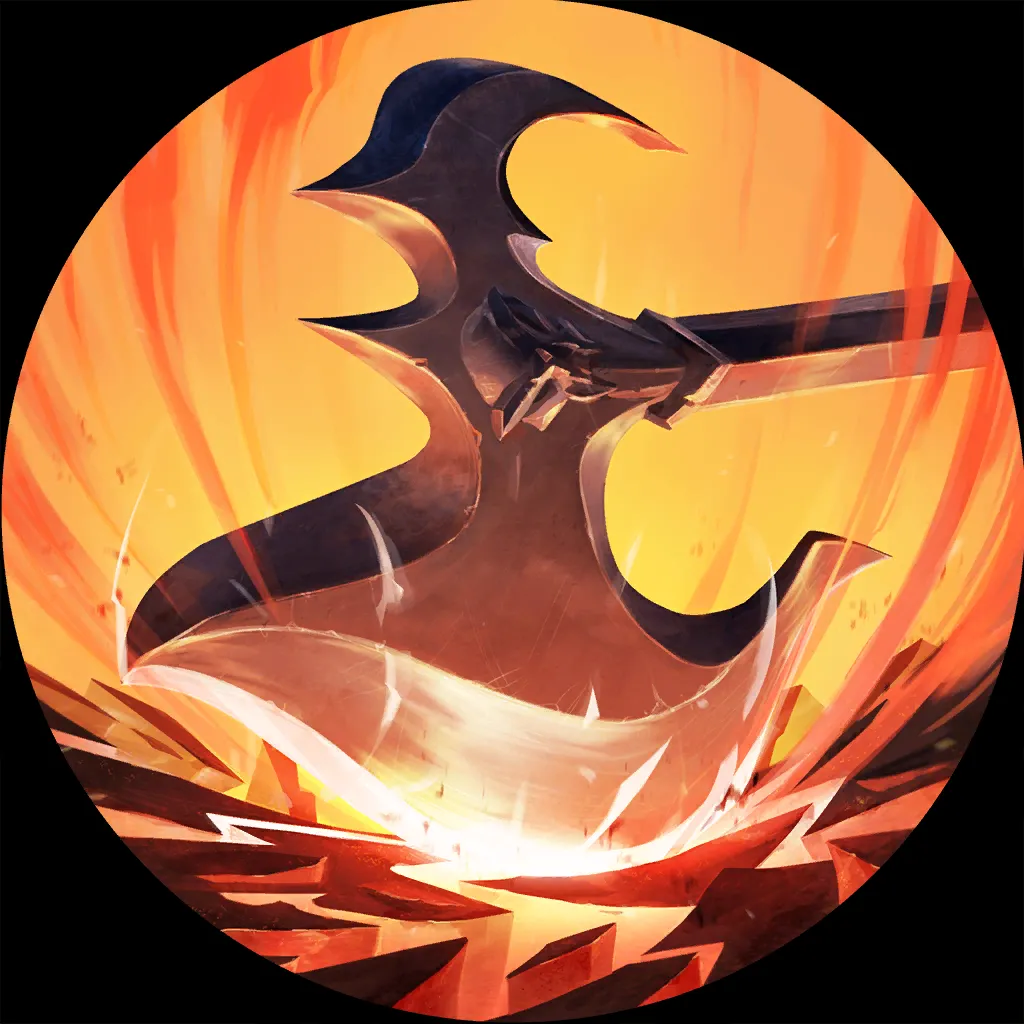 6
3
8
23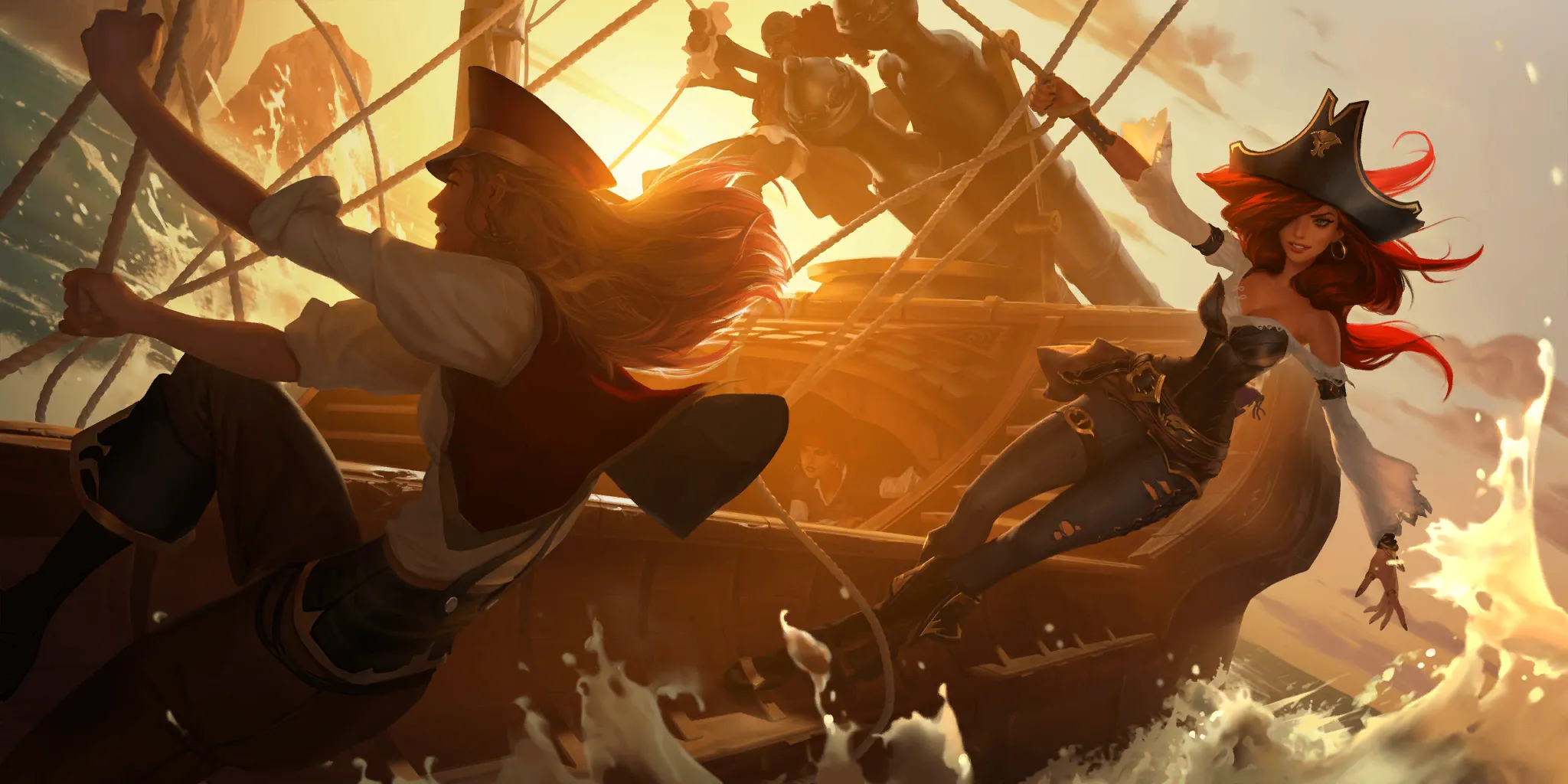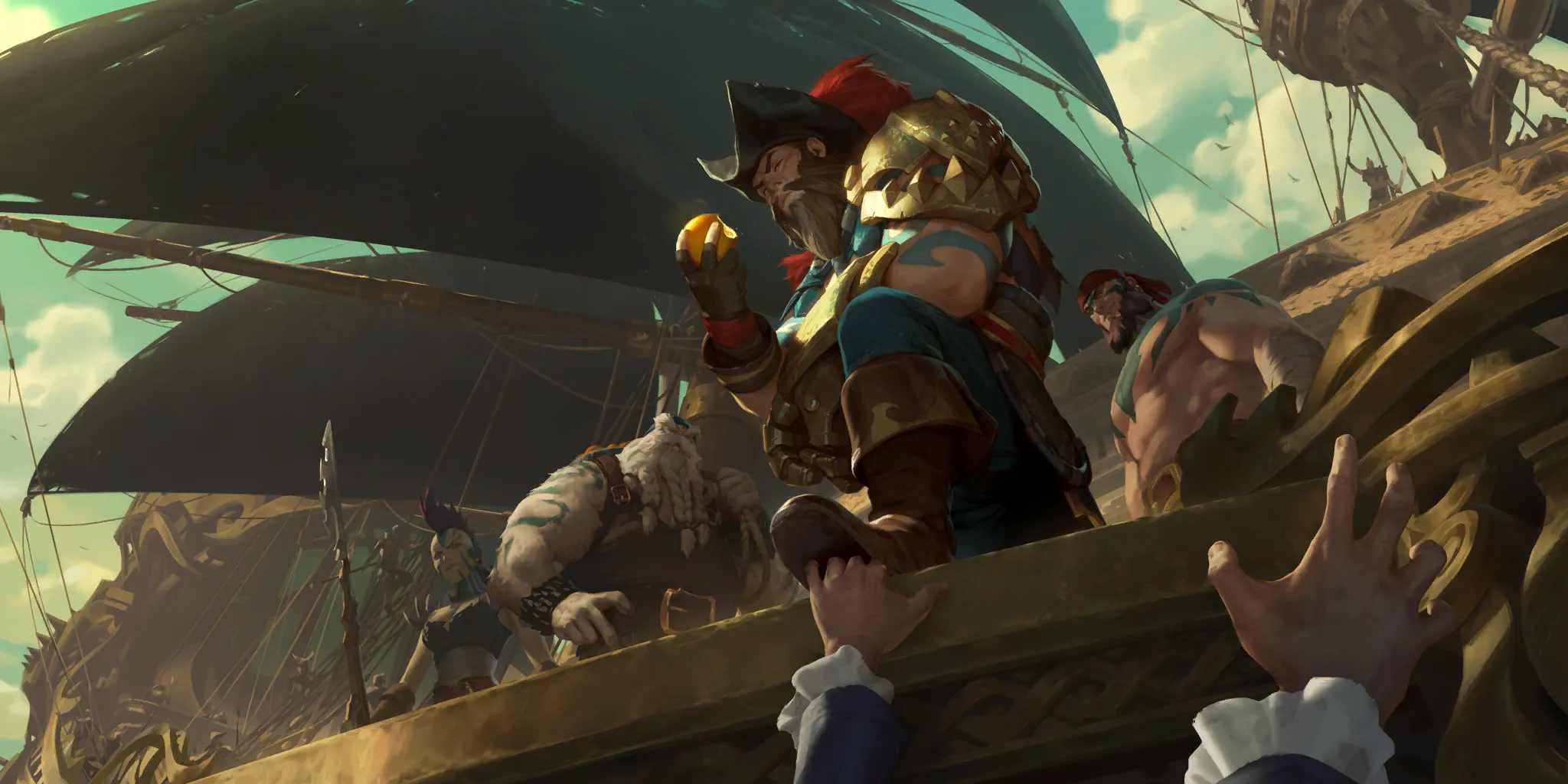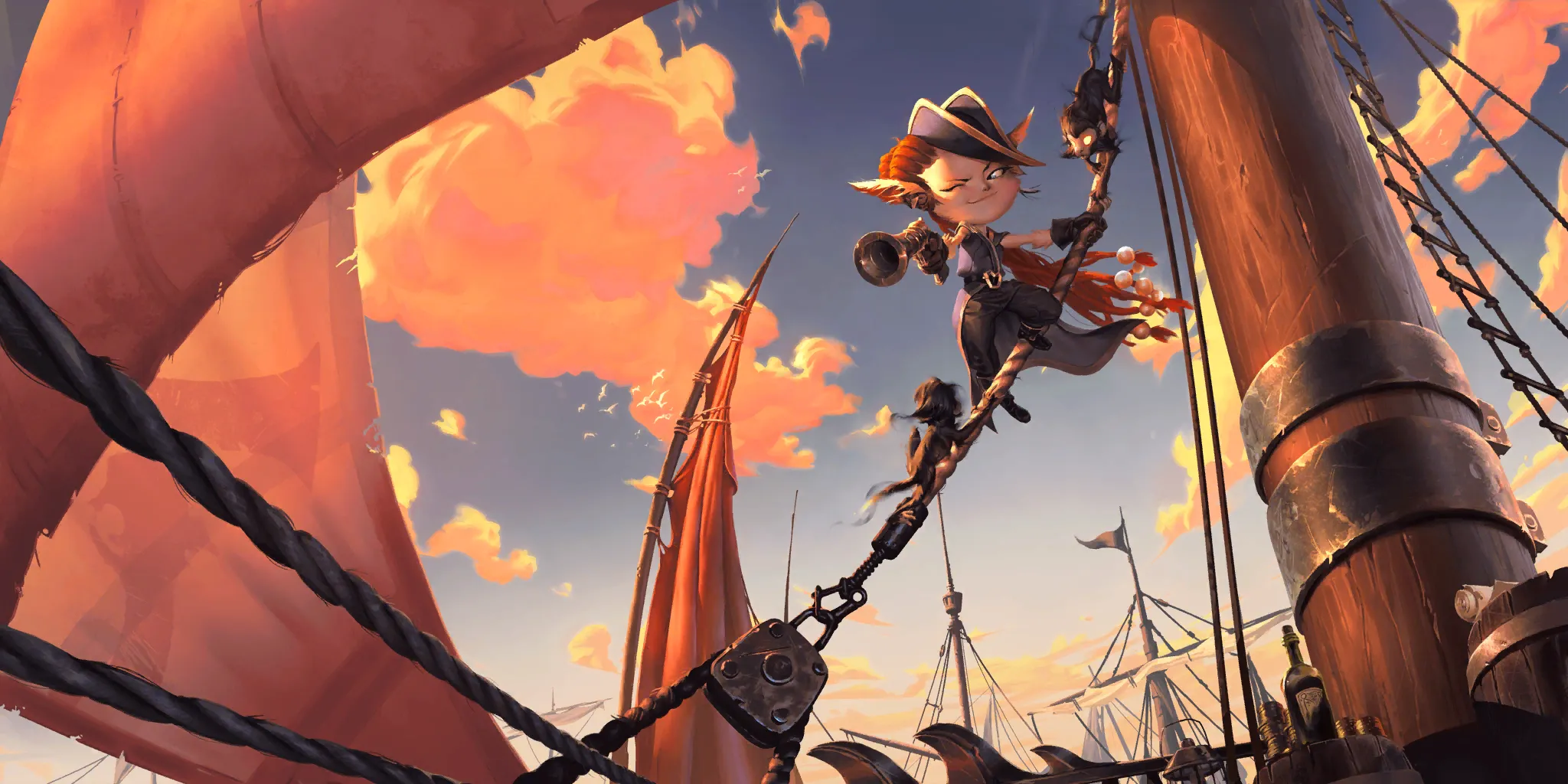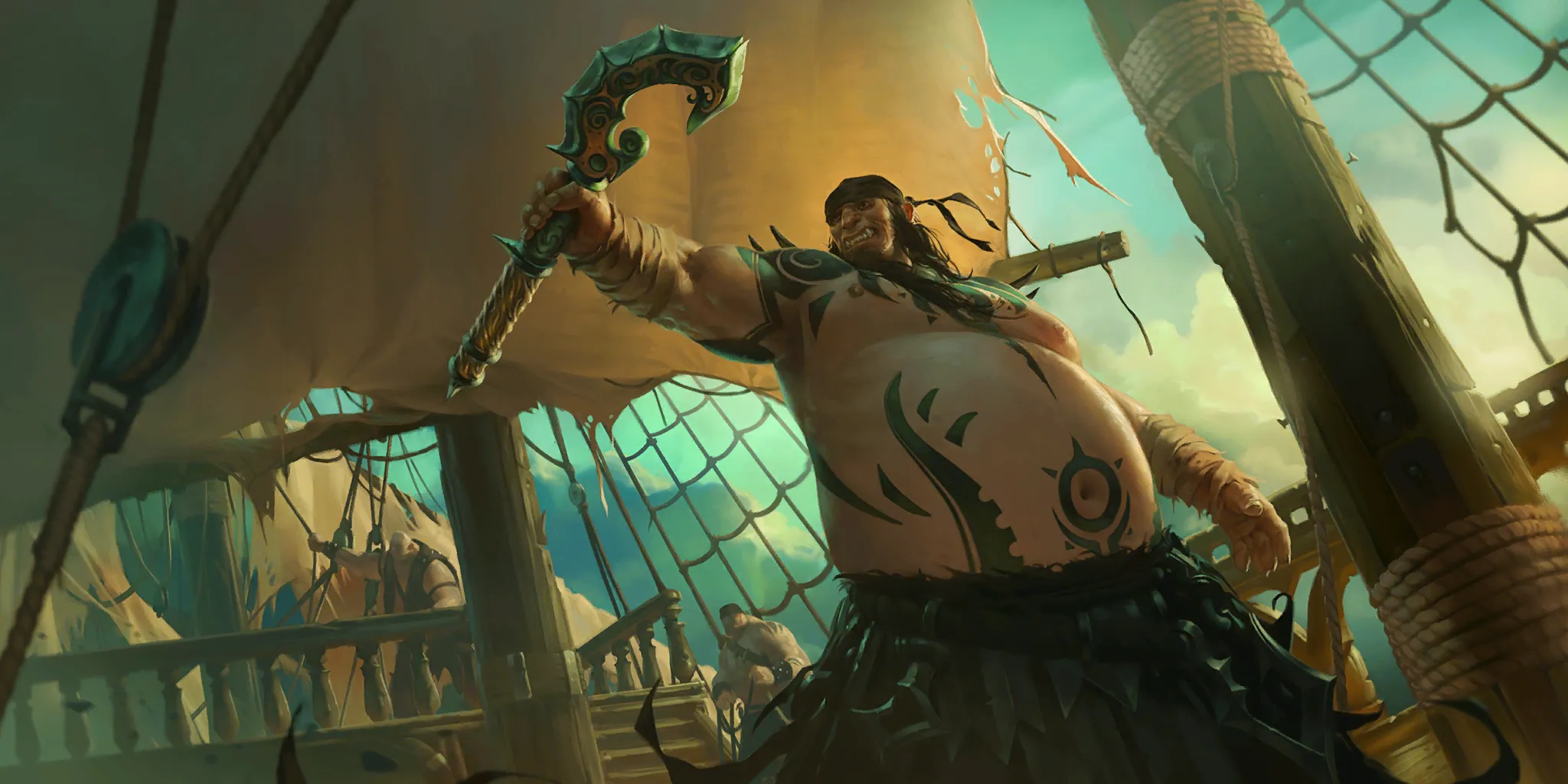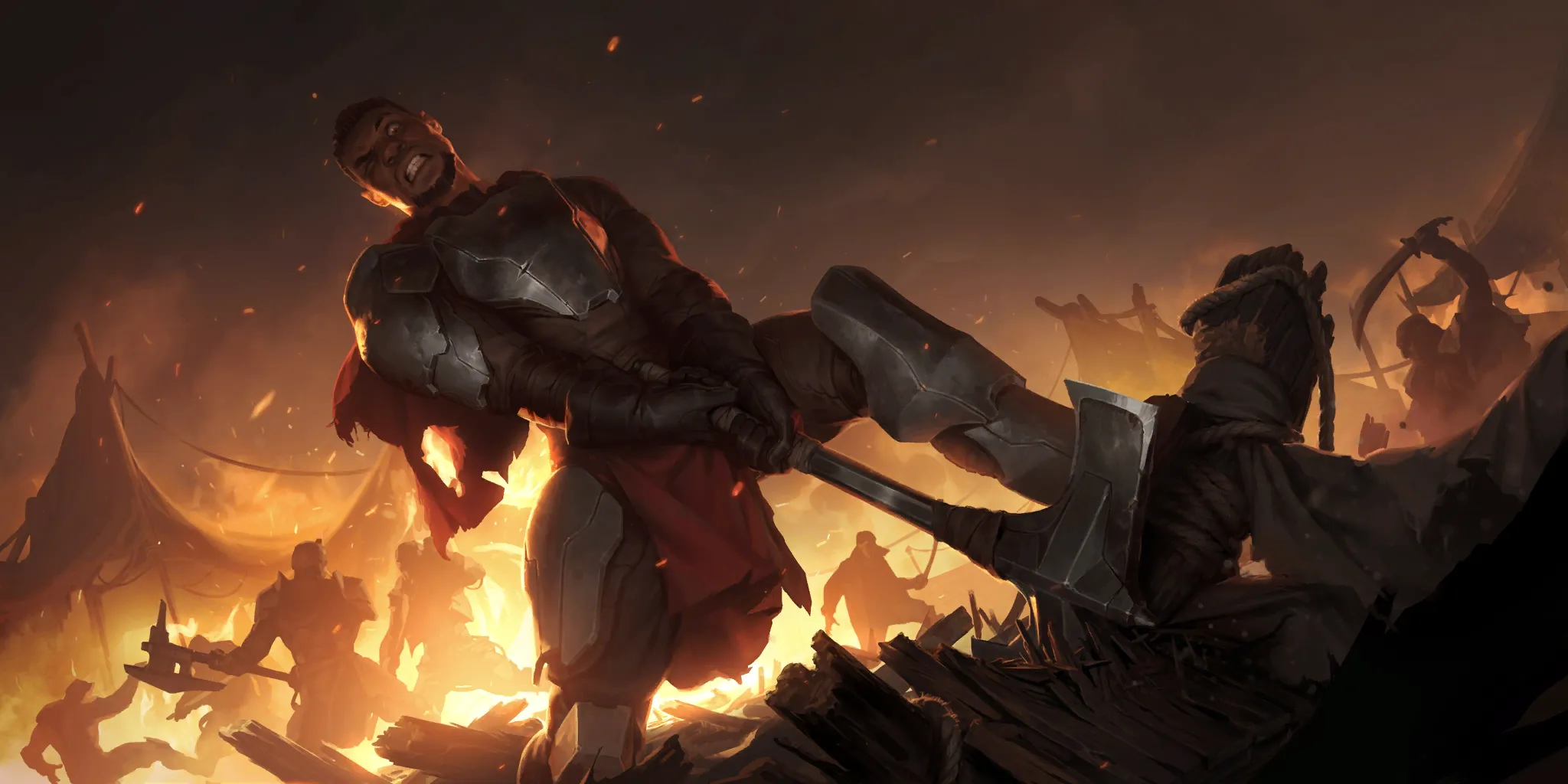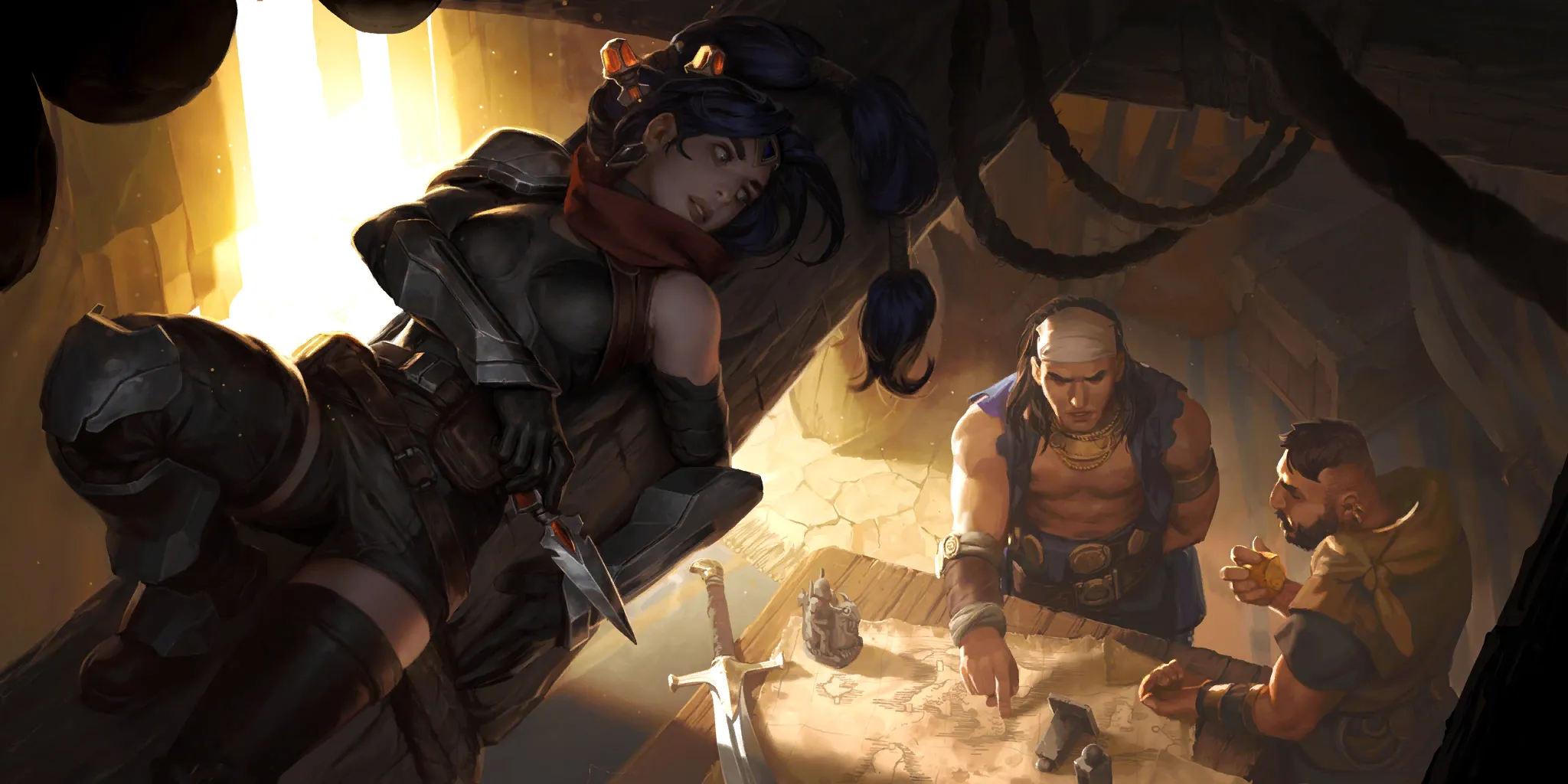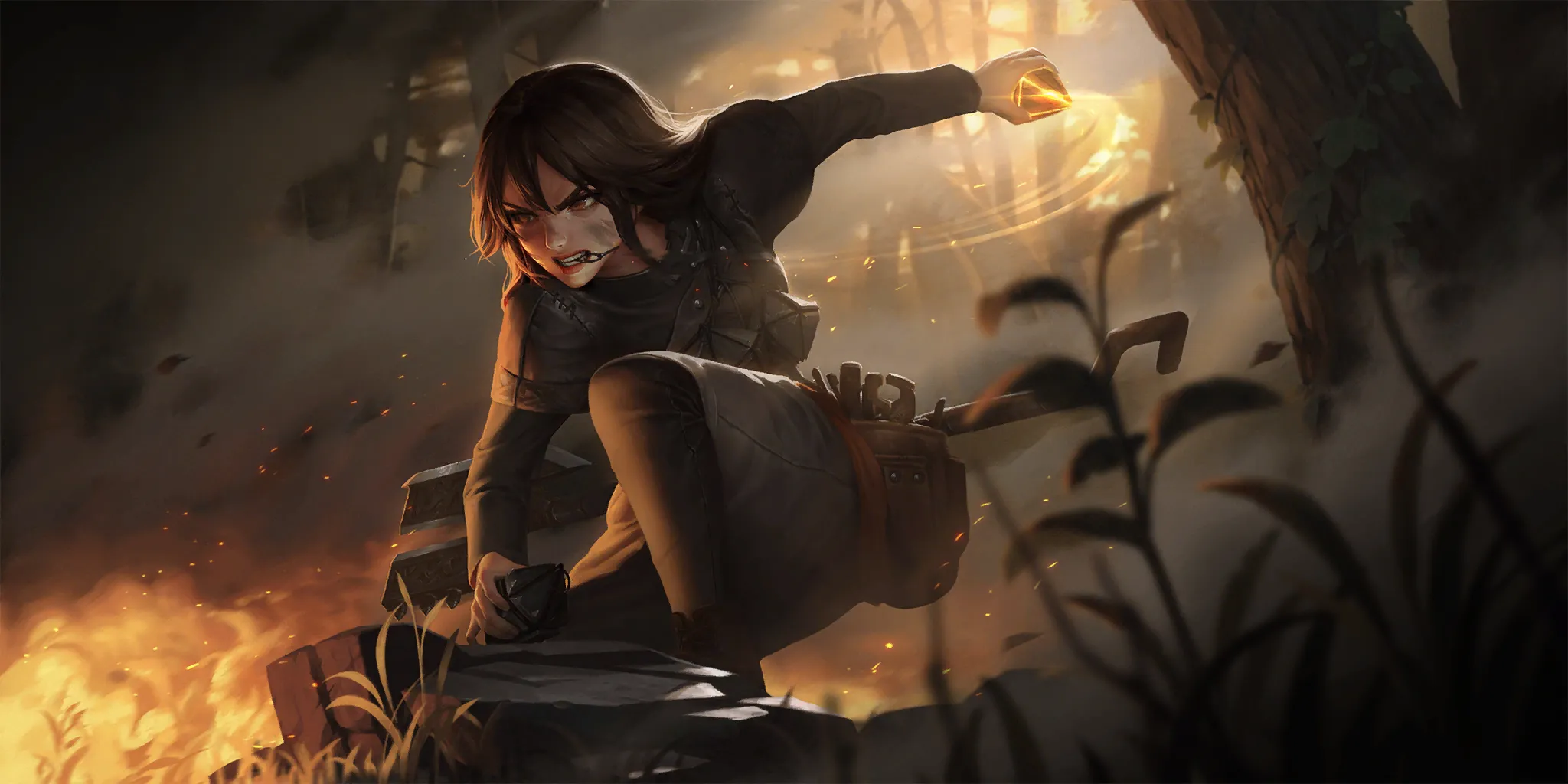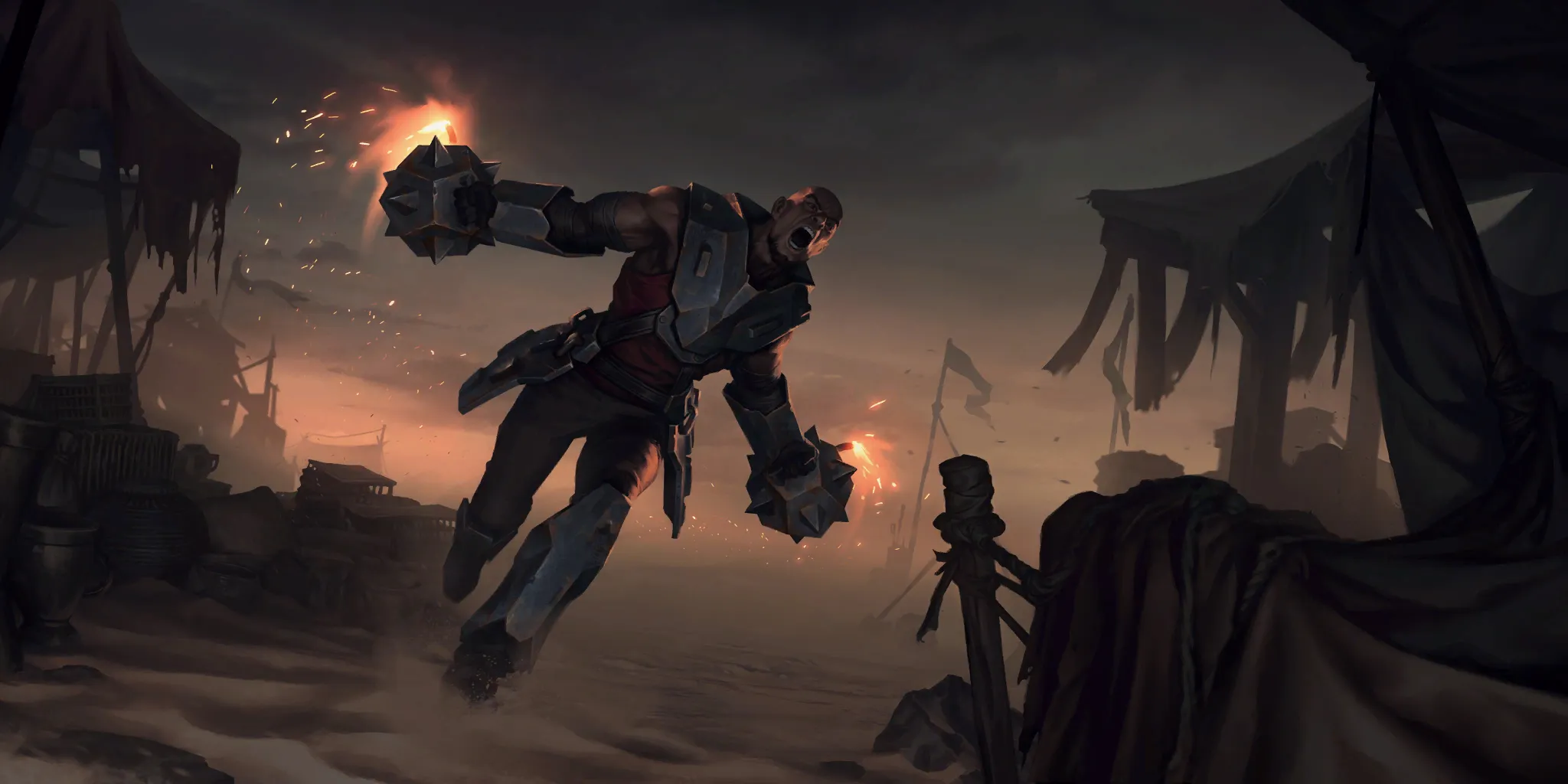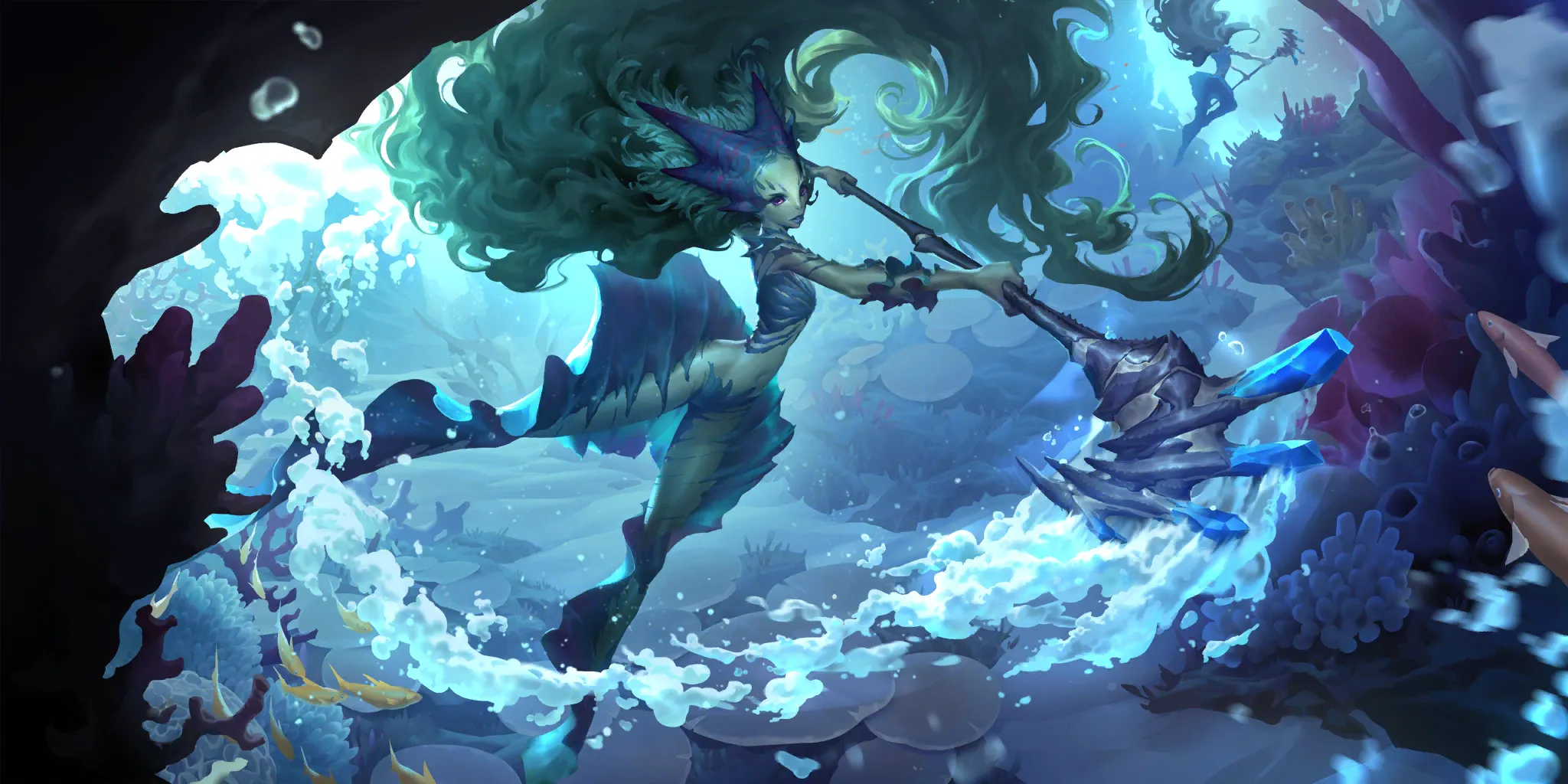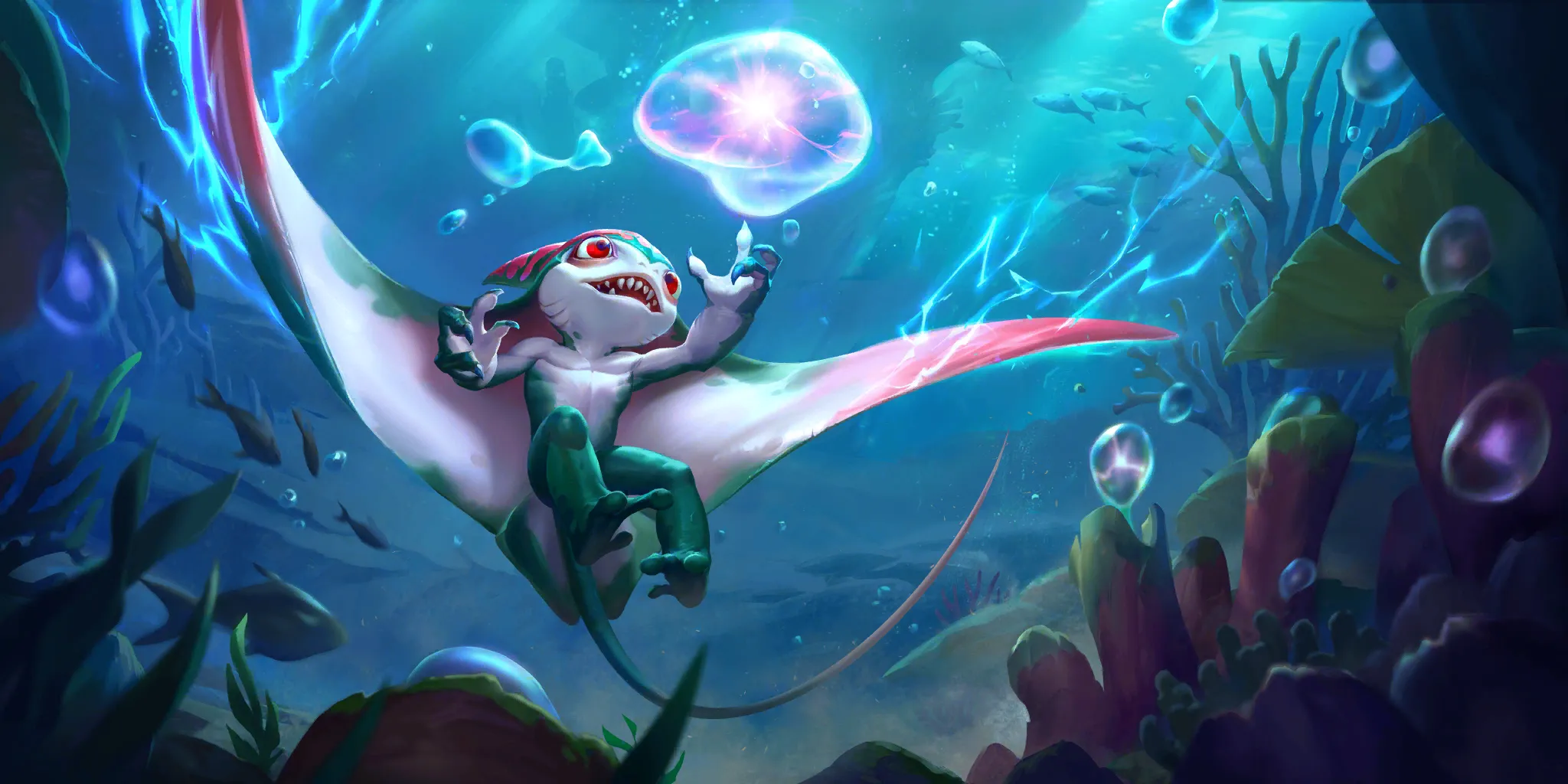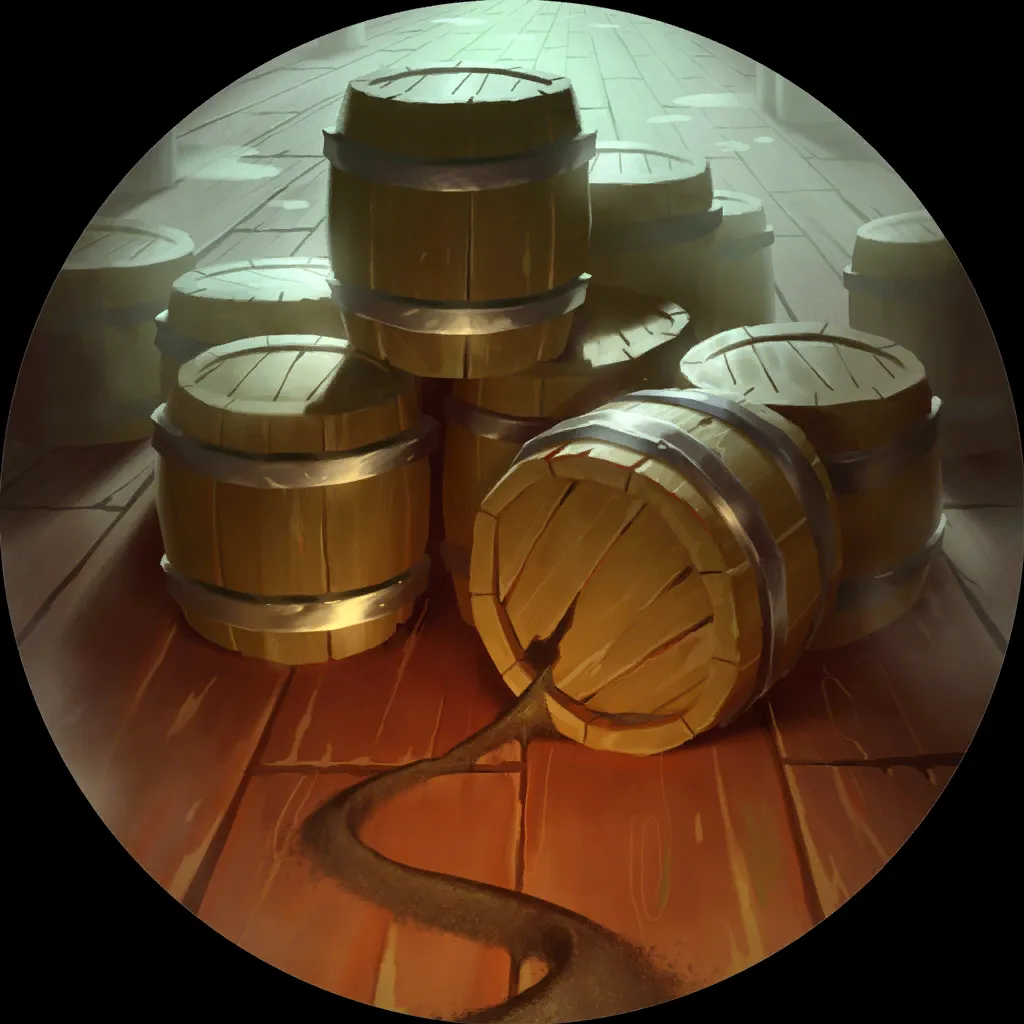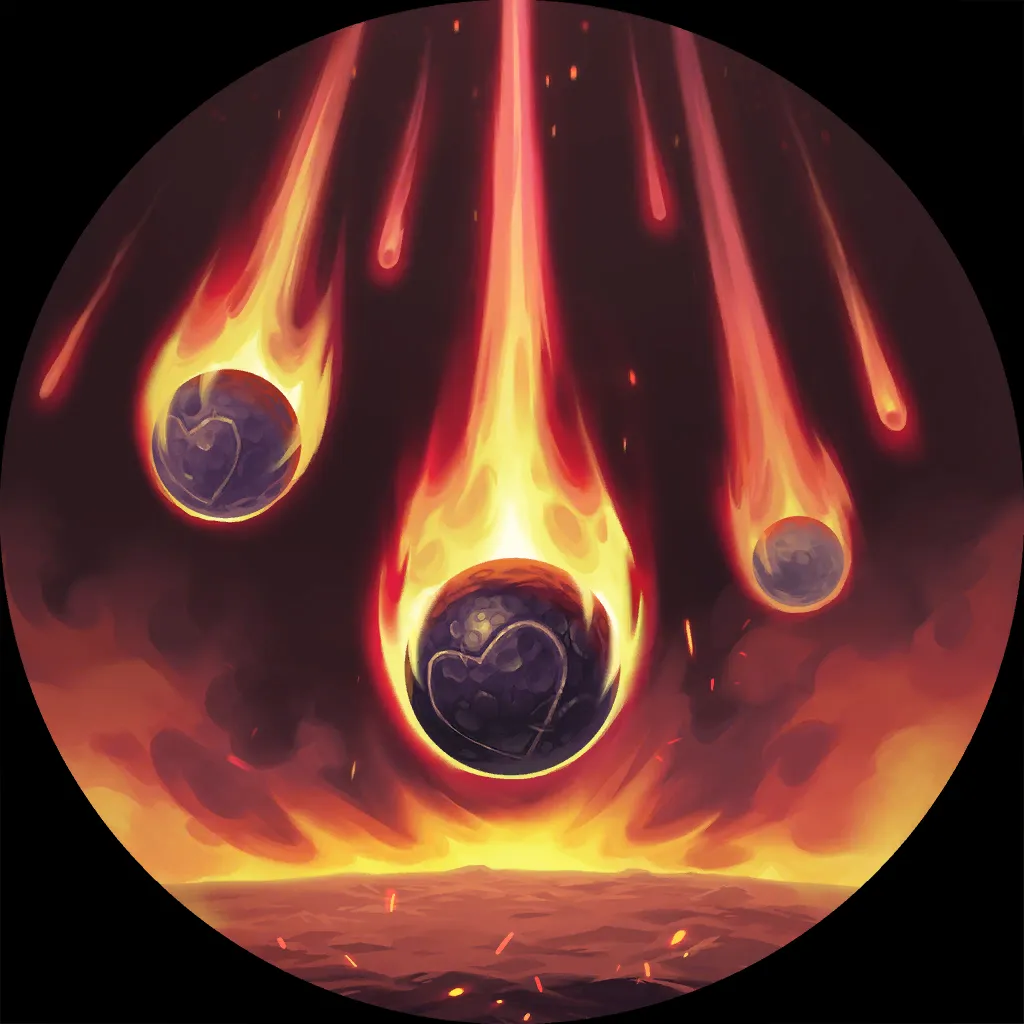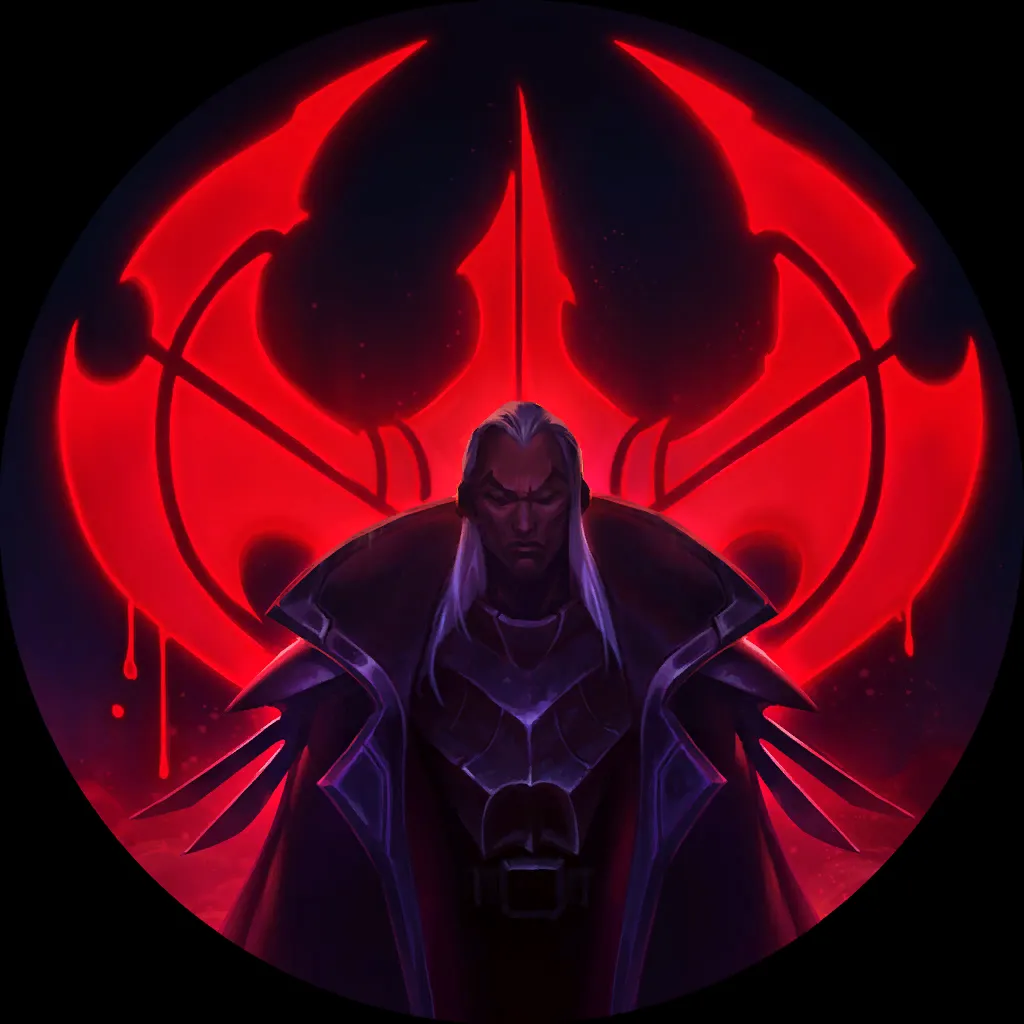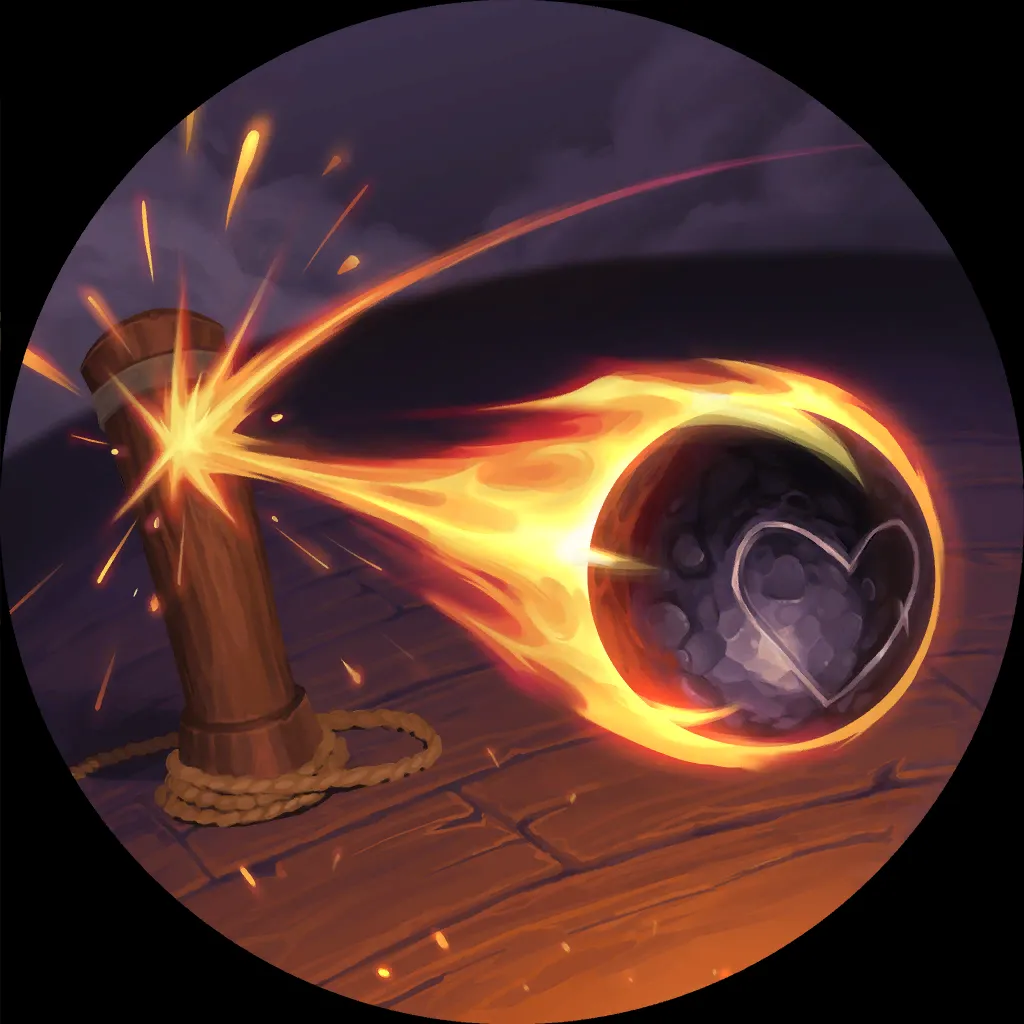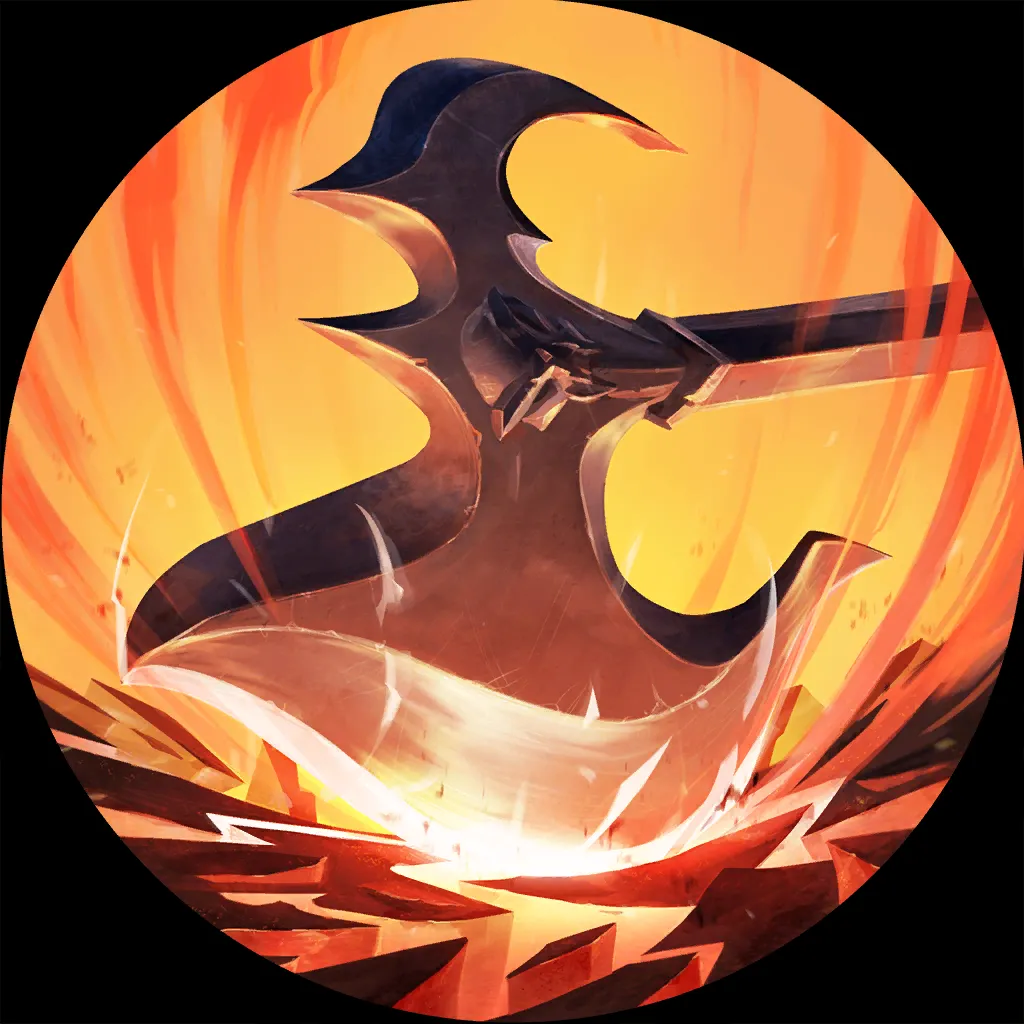 6
3
7
24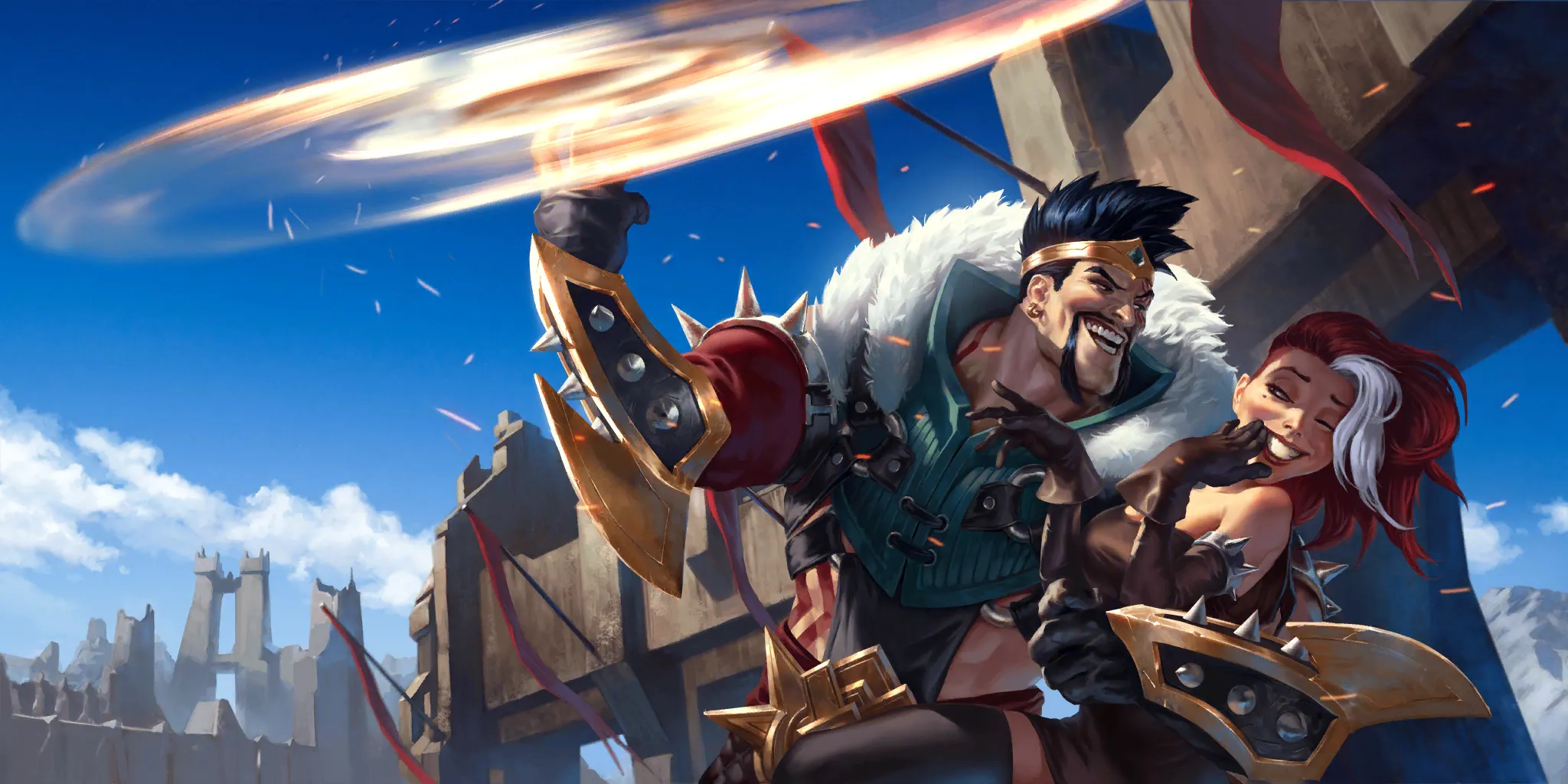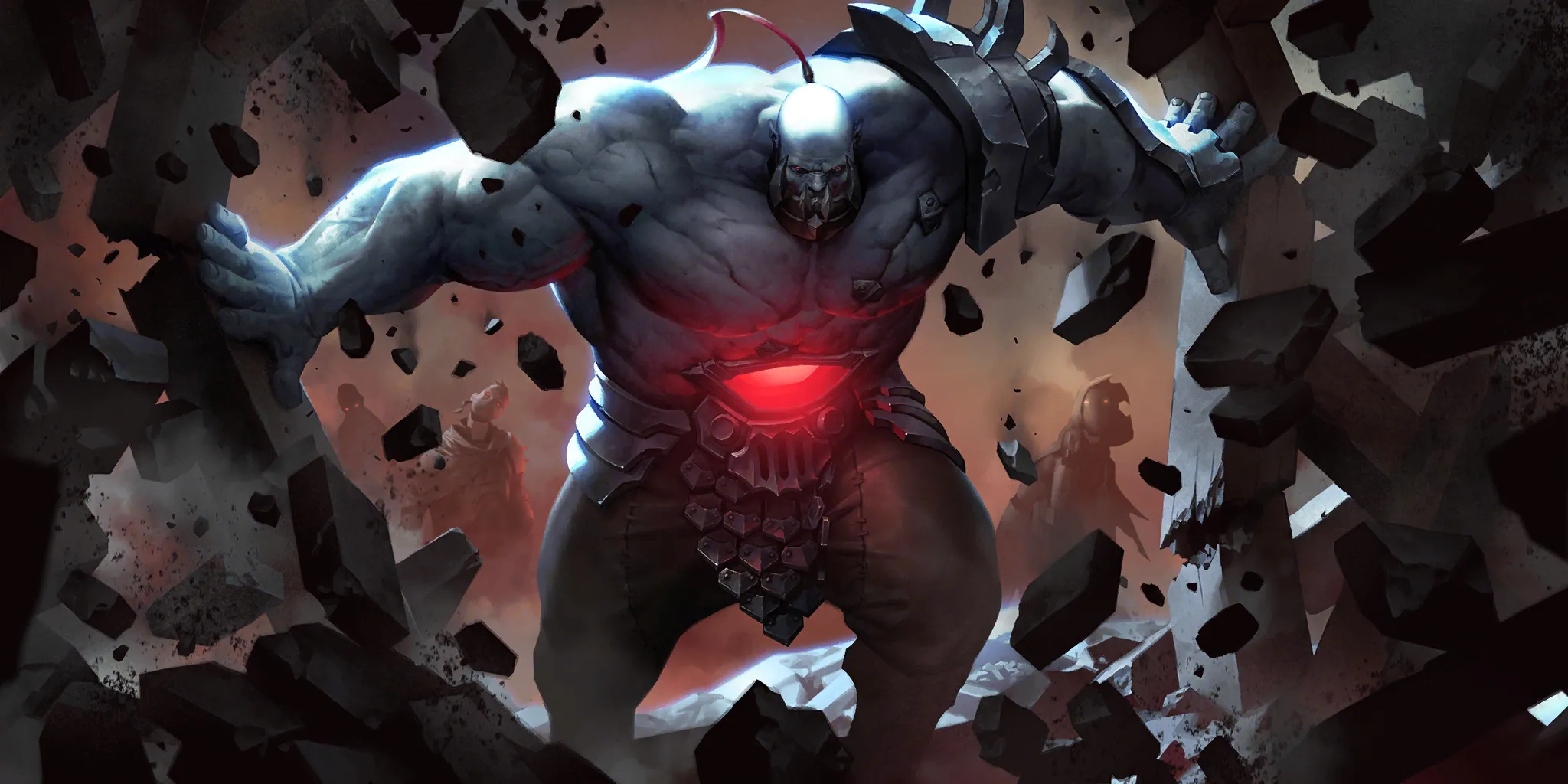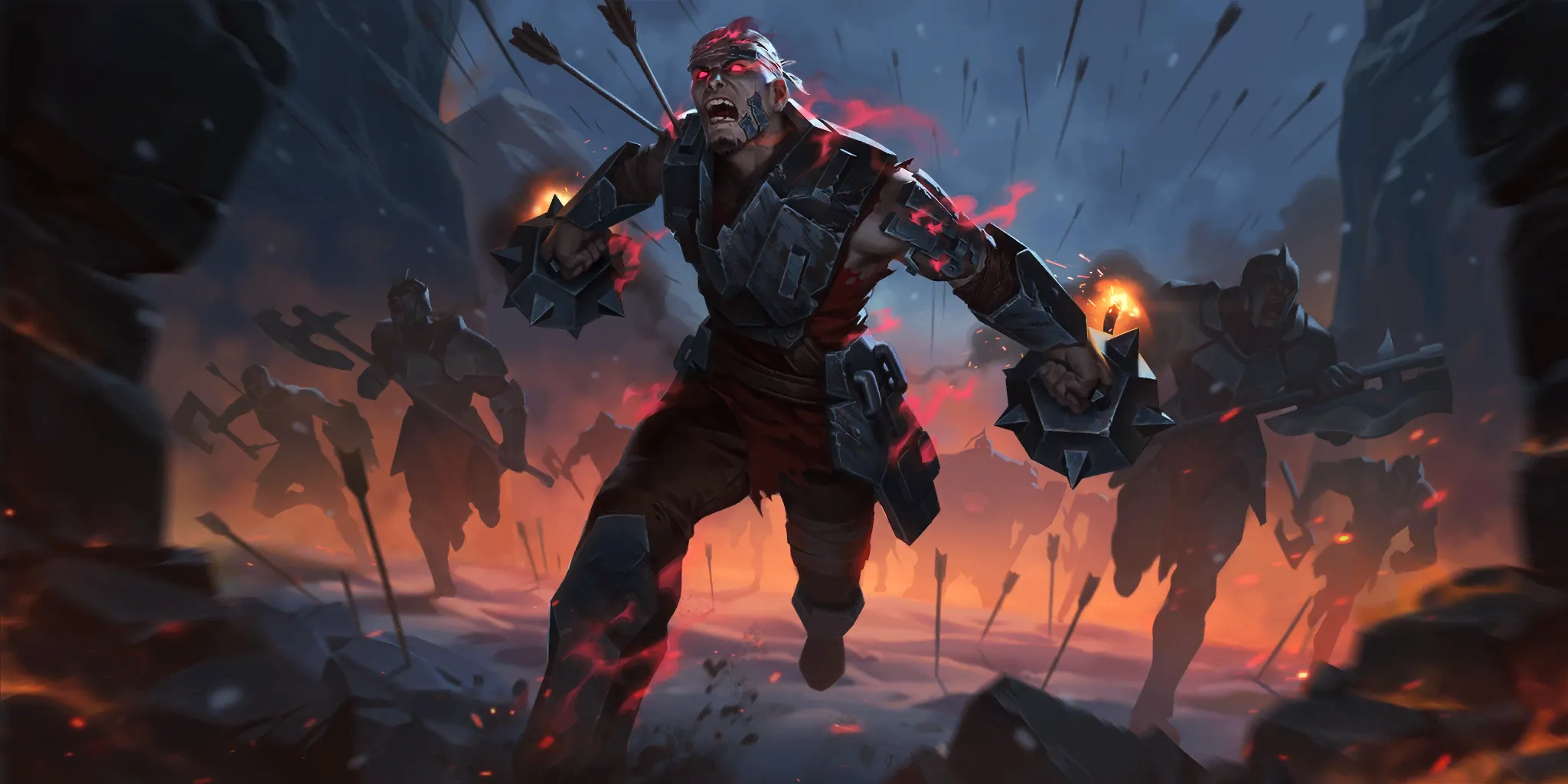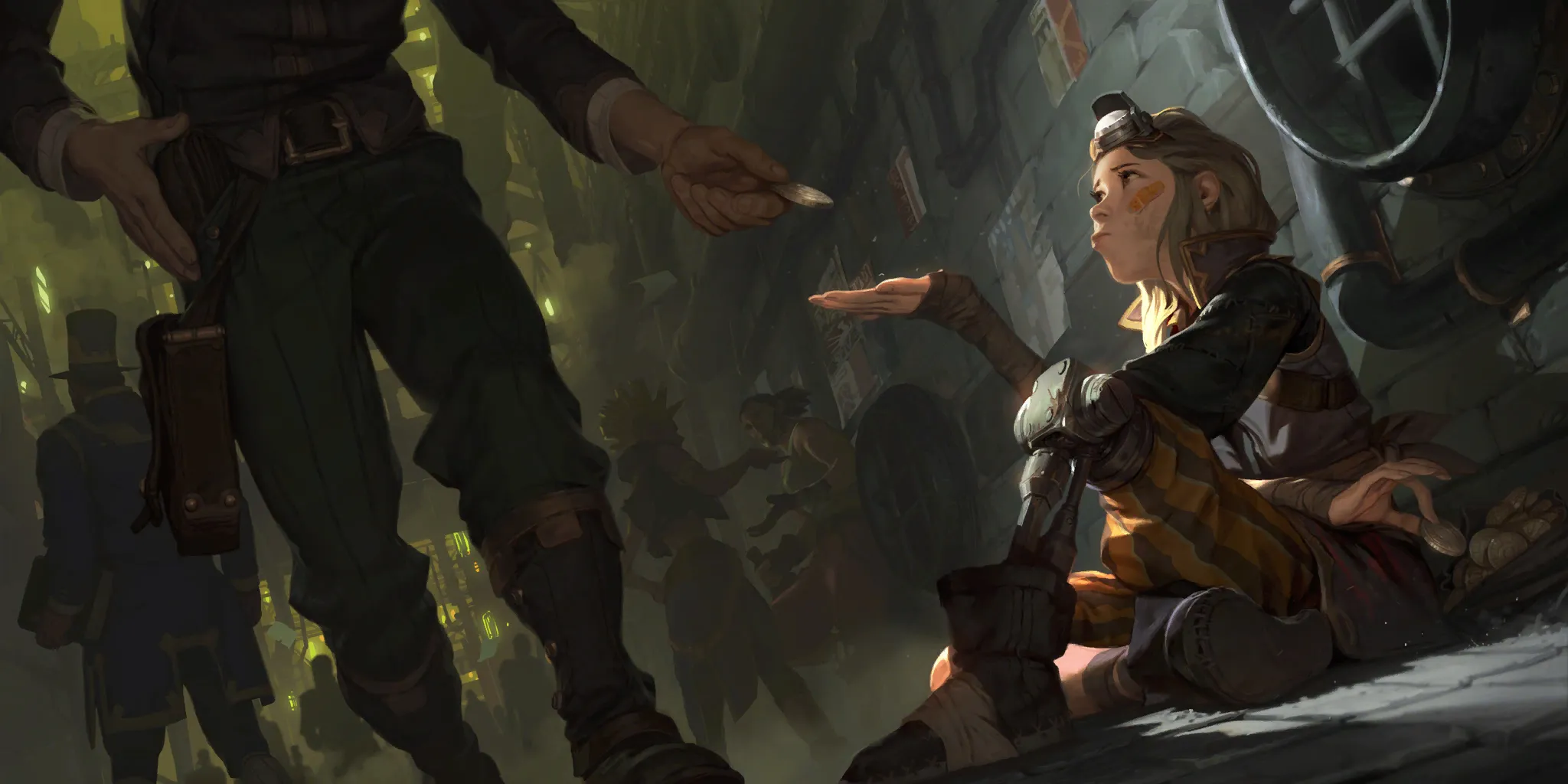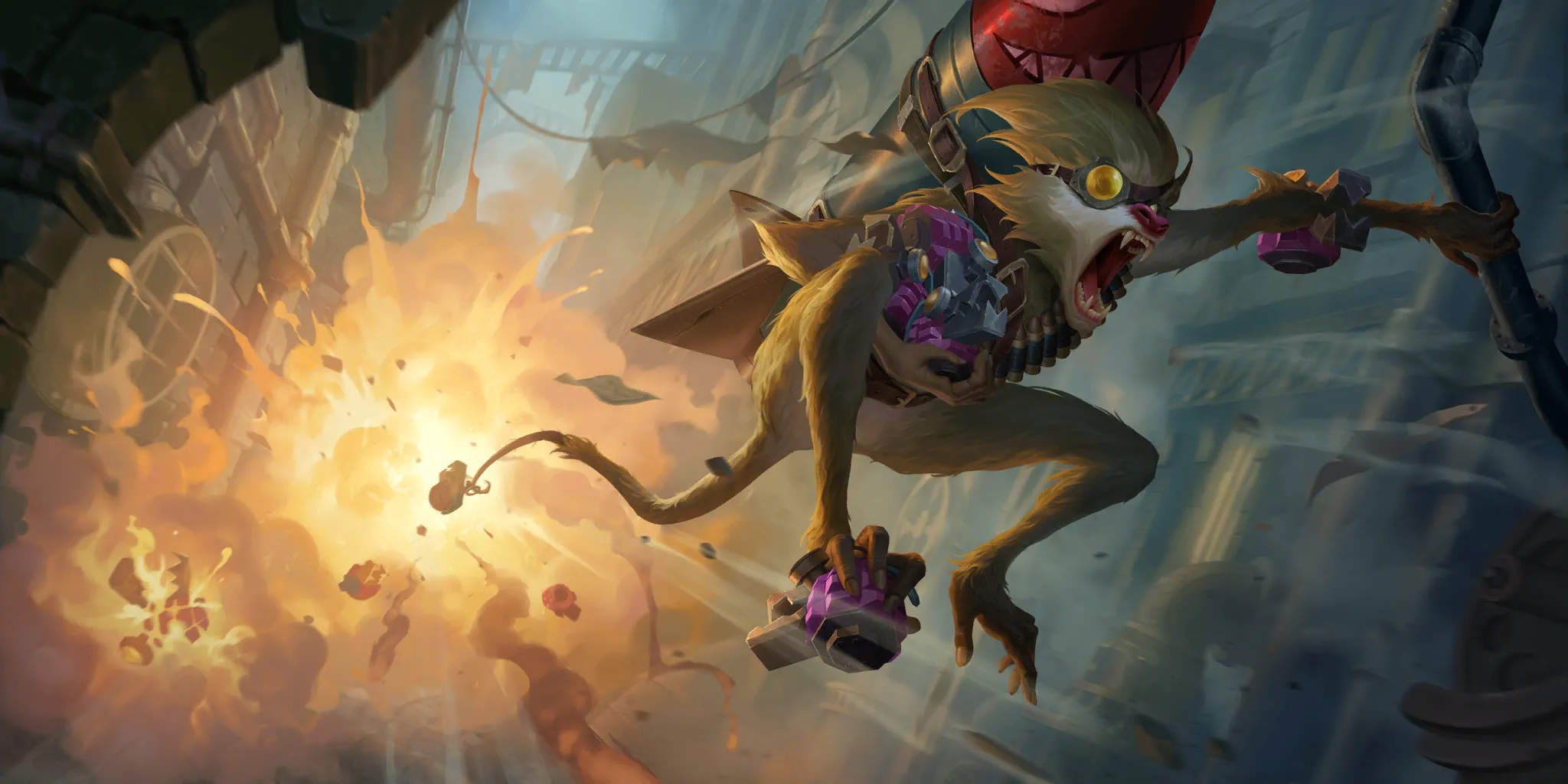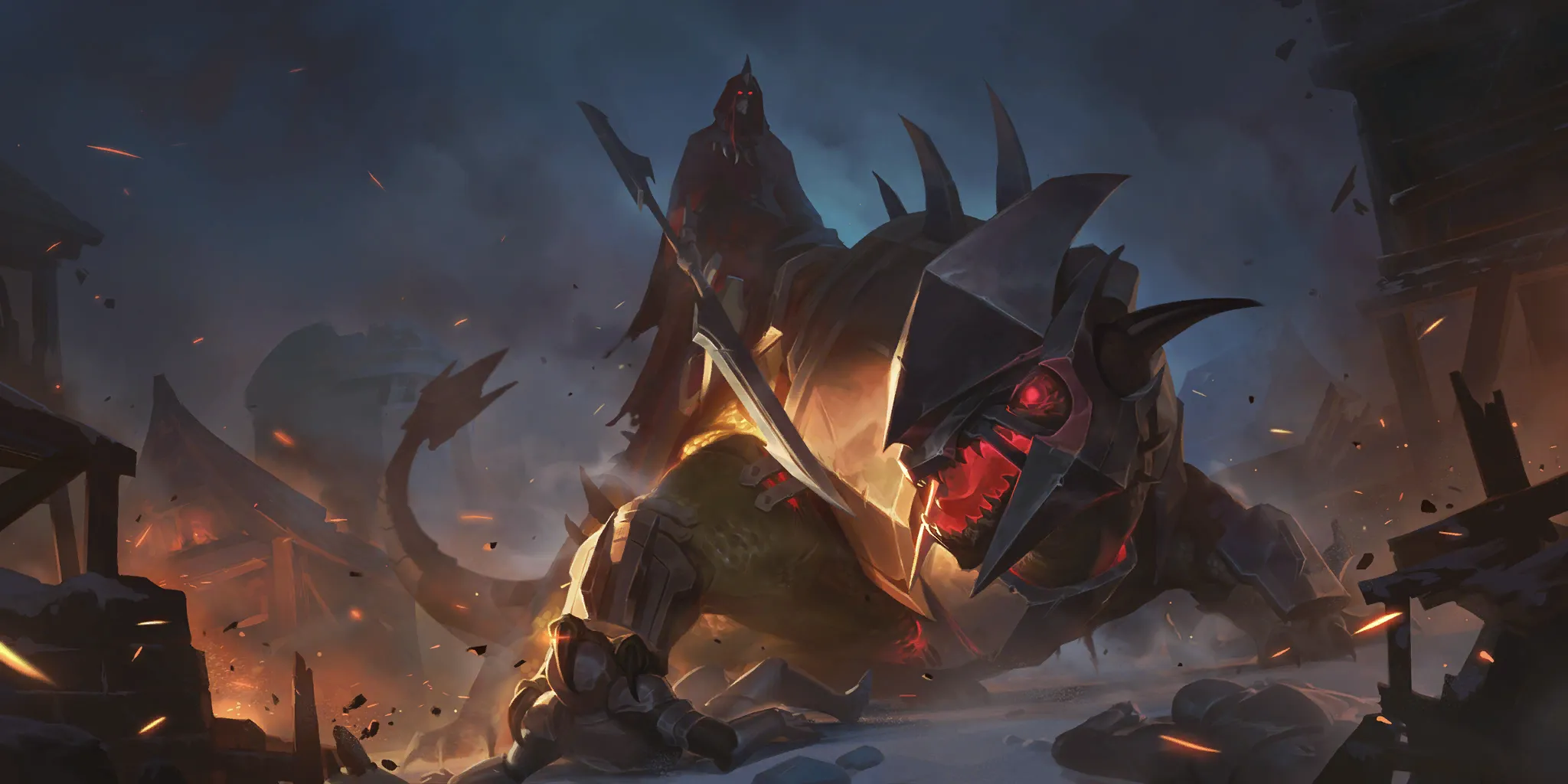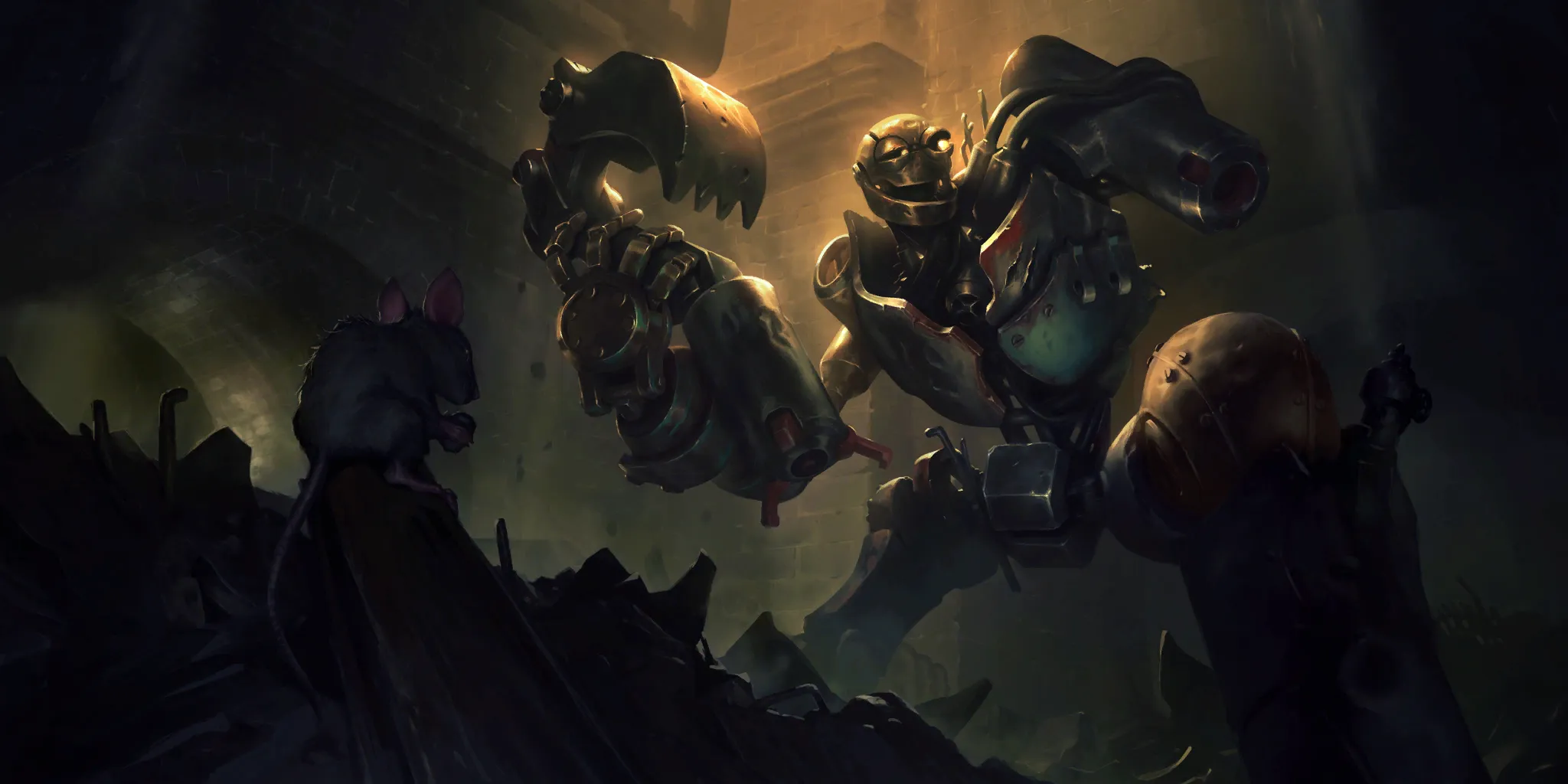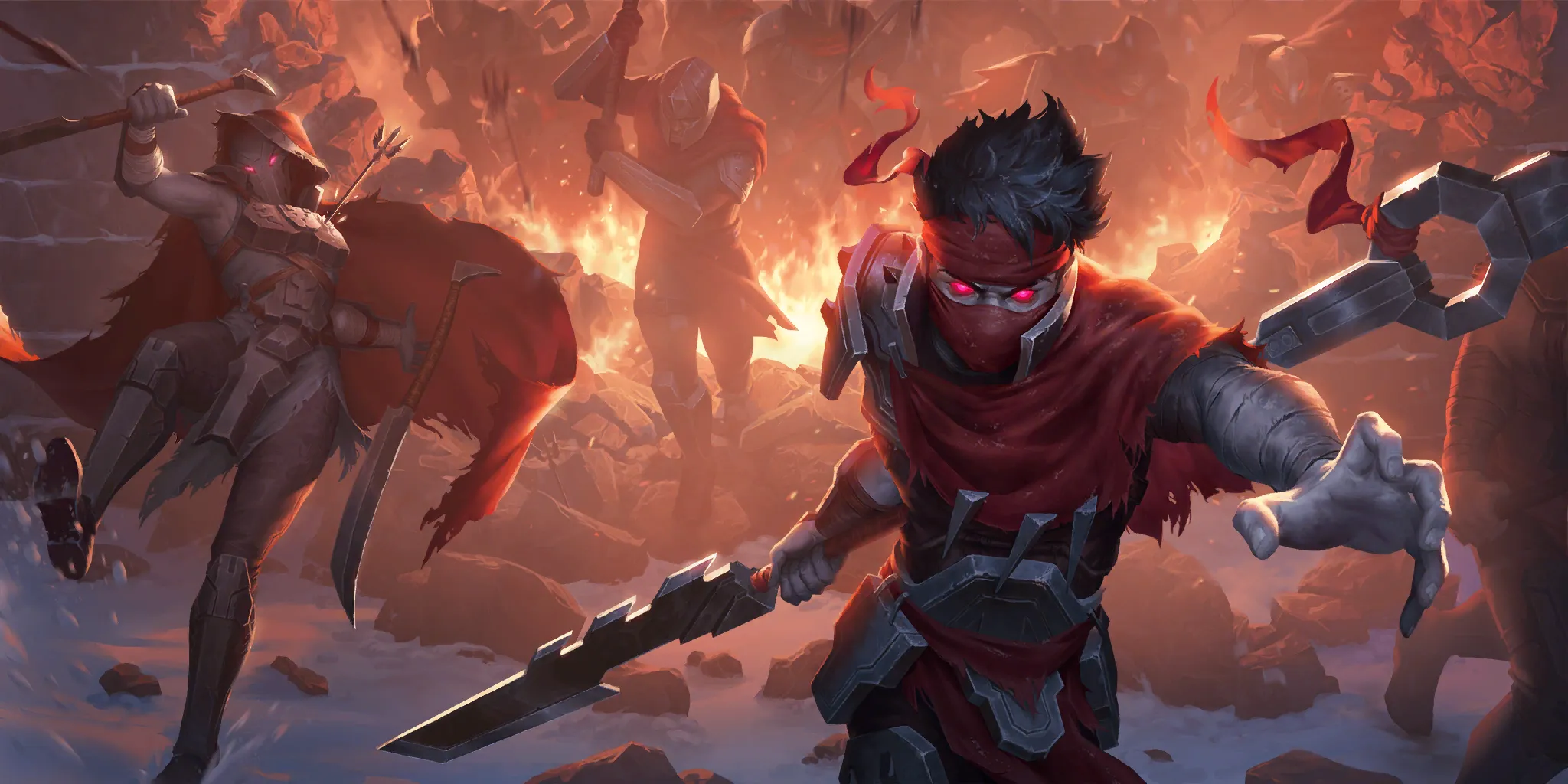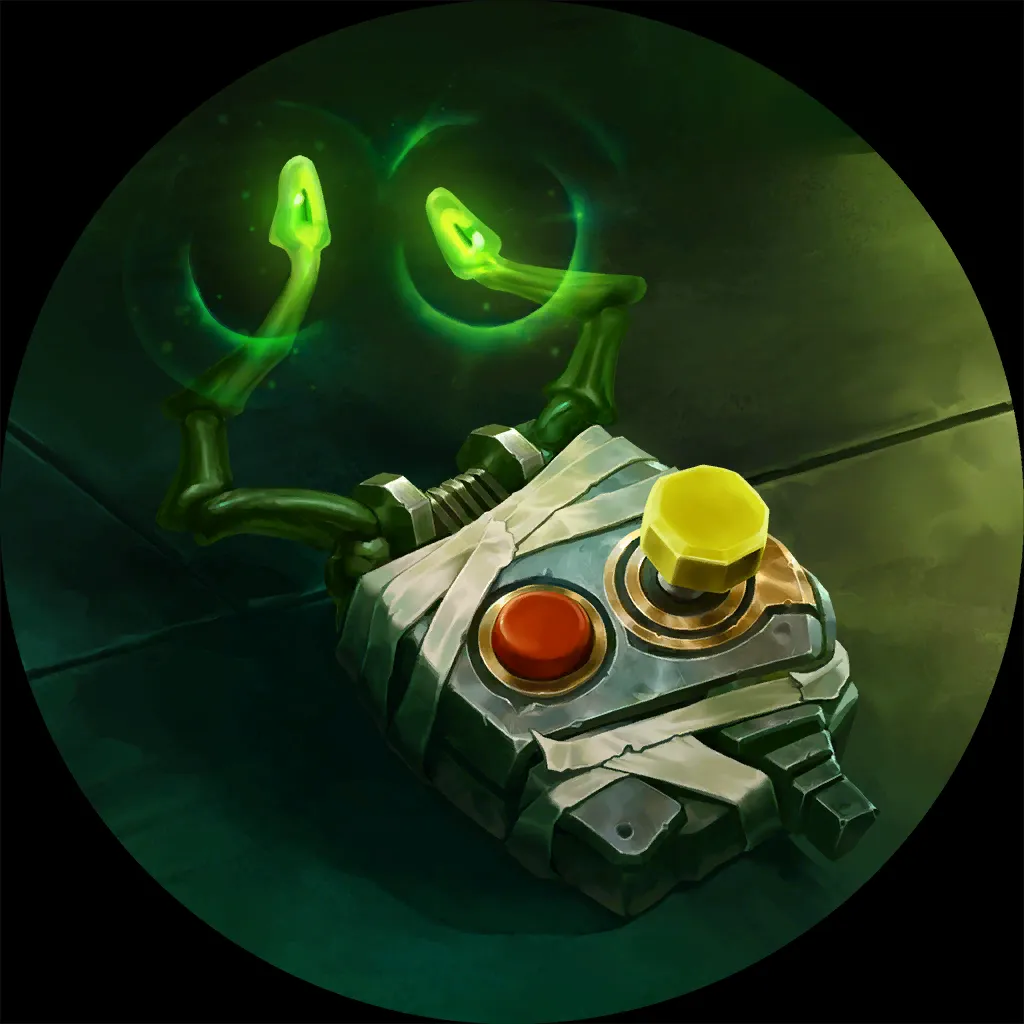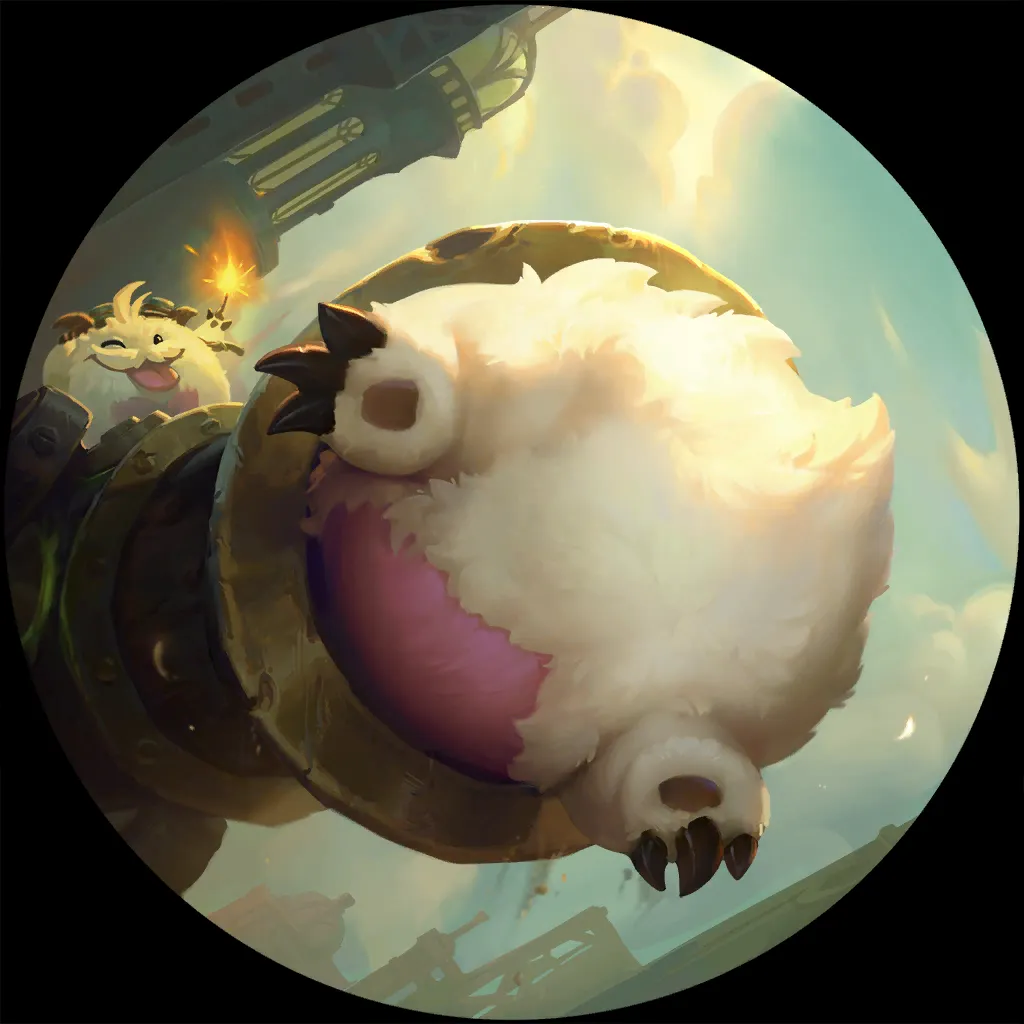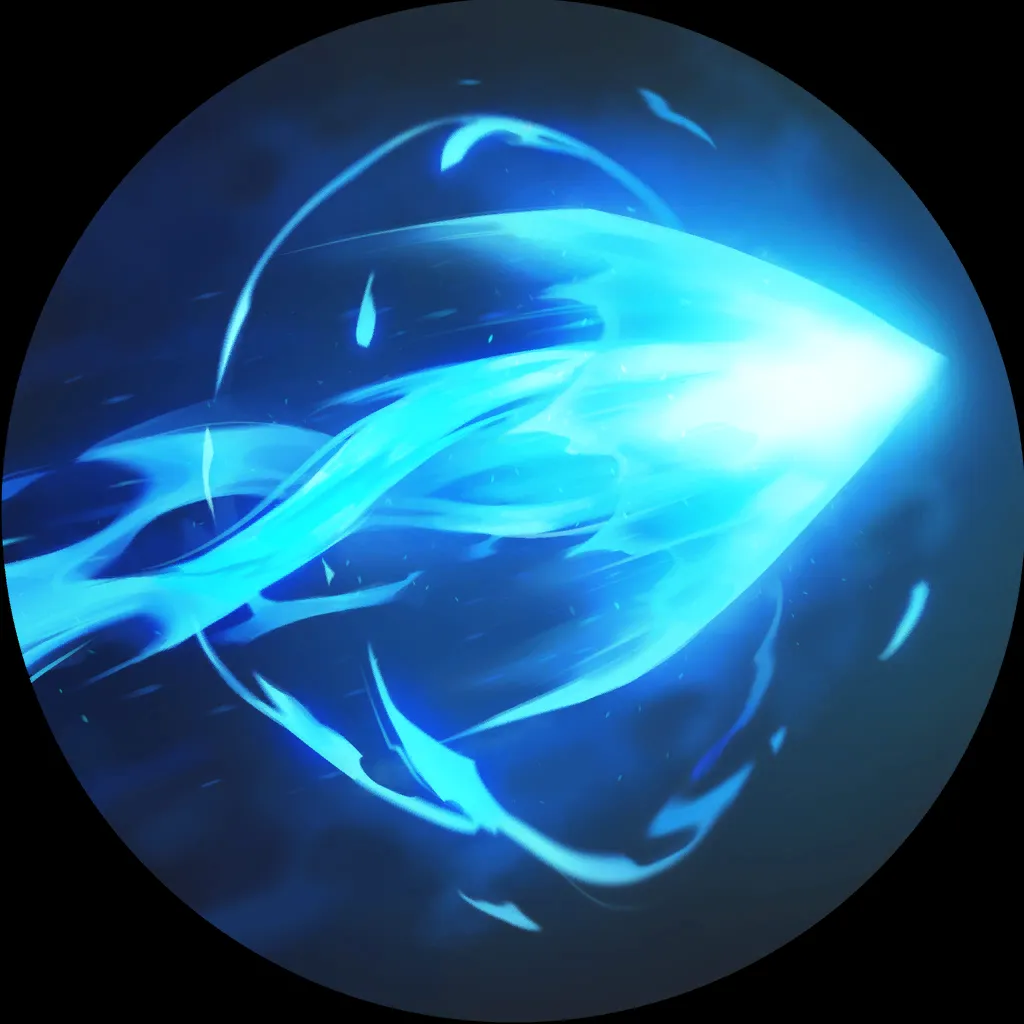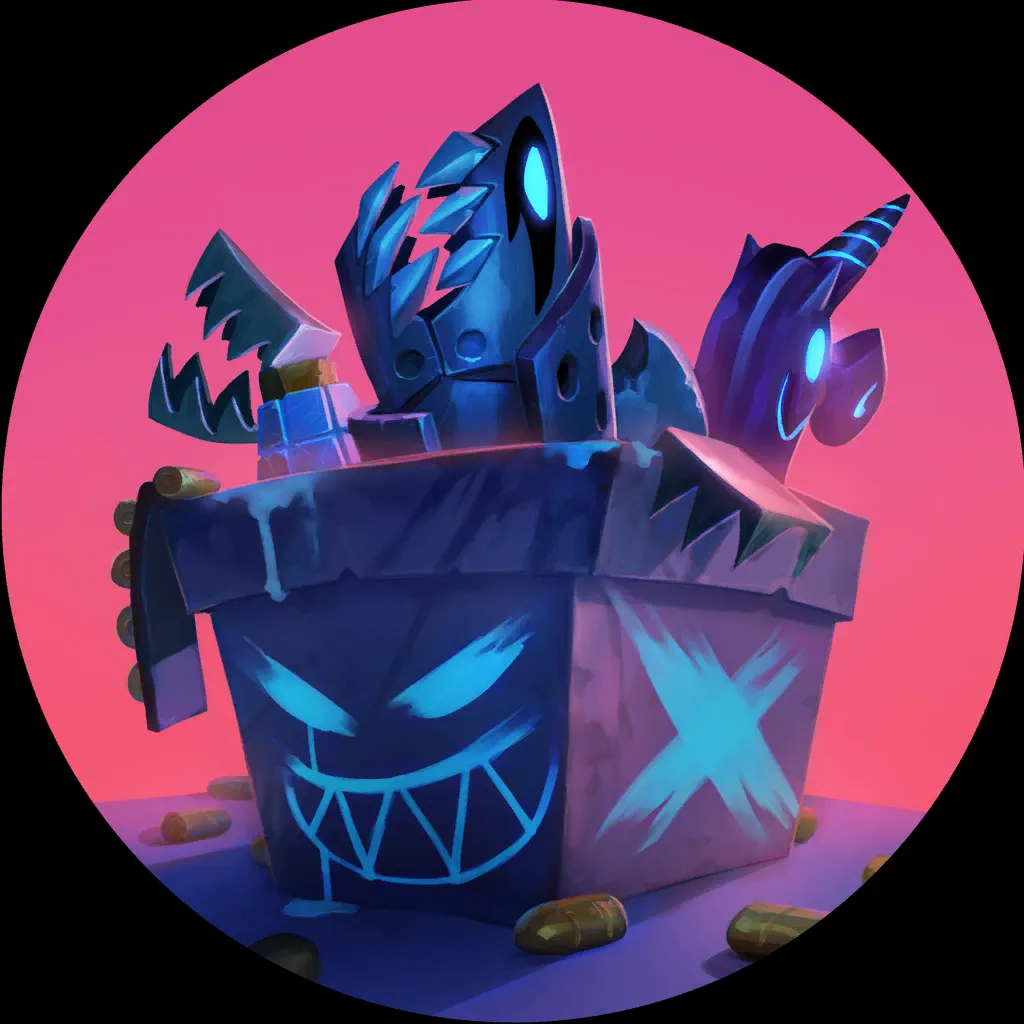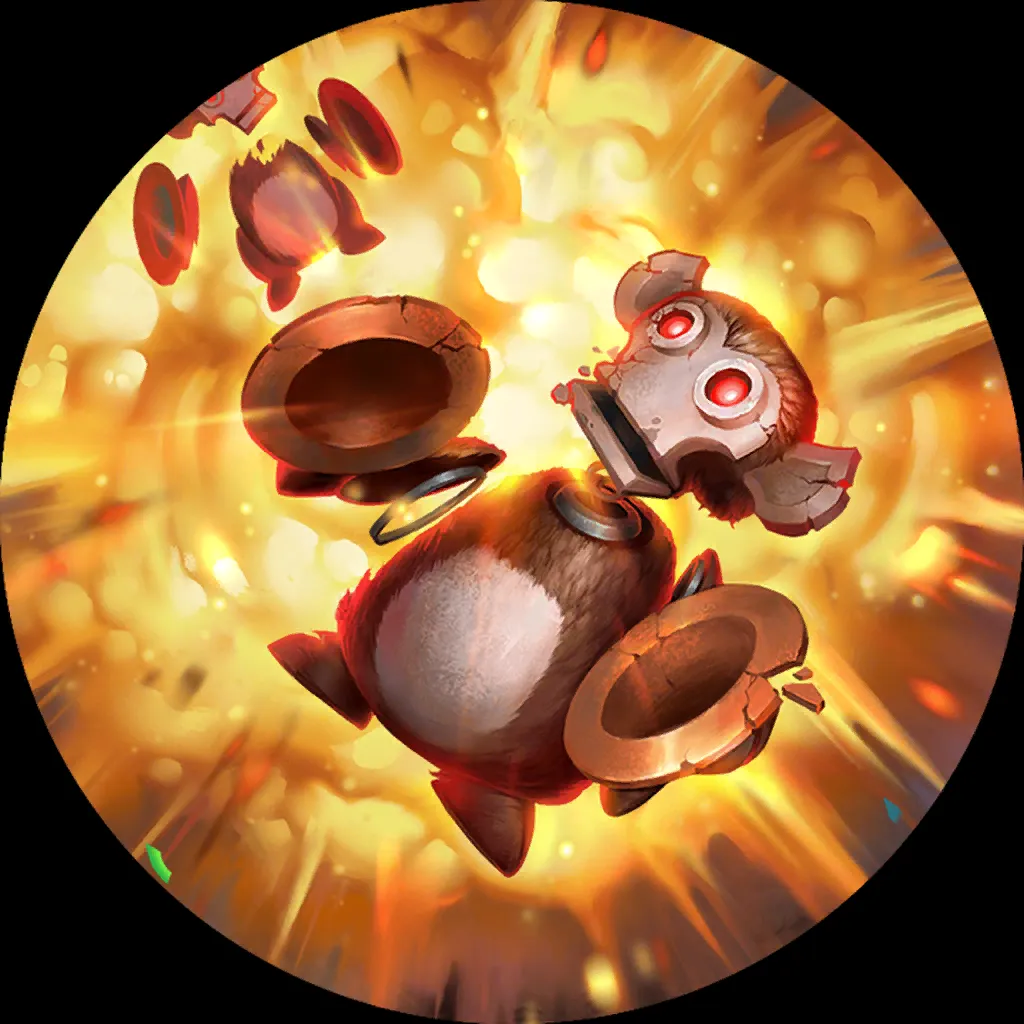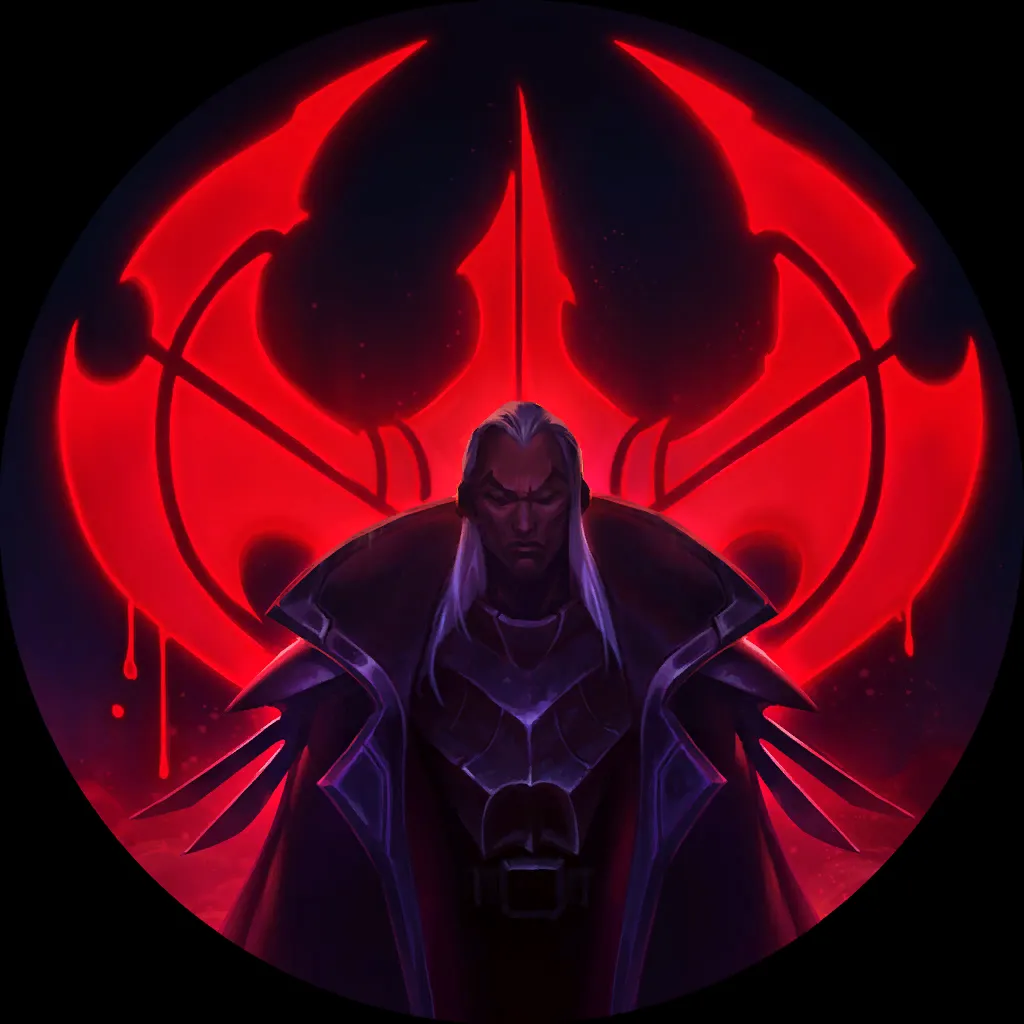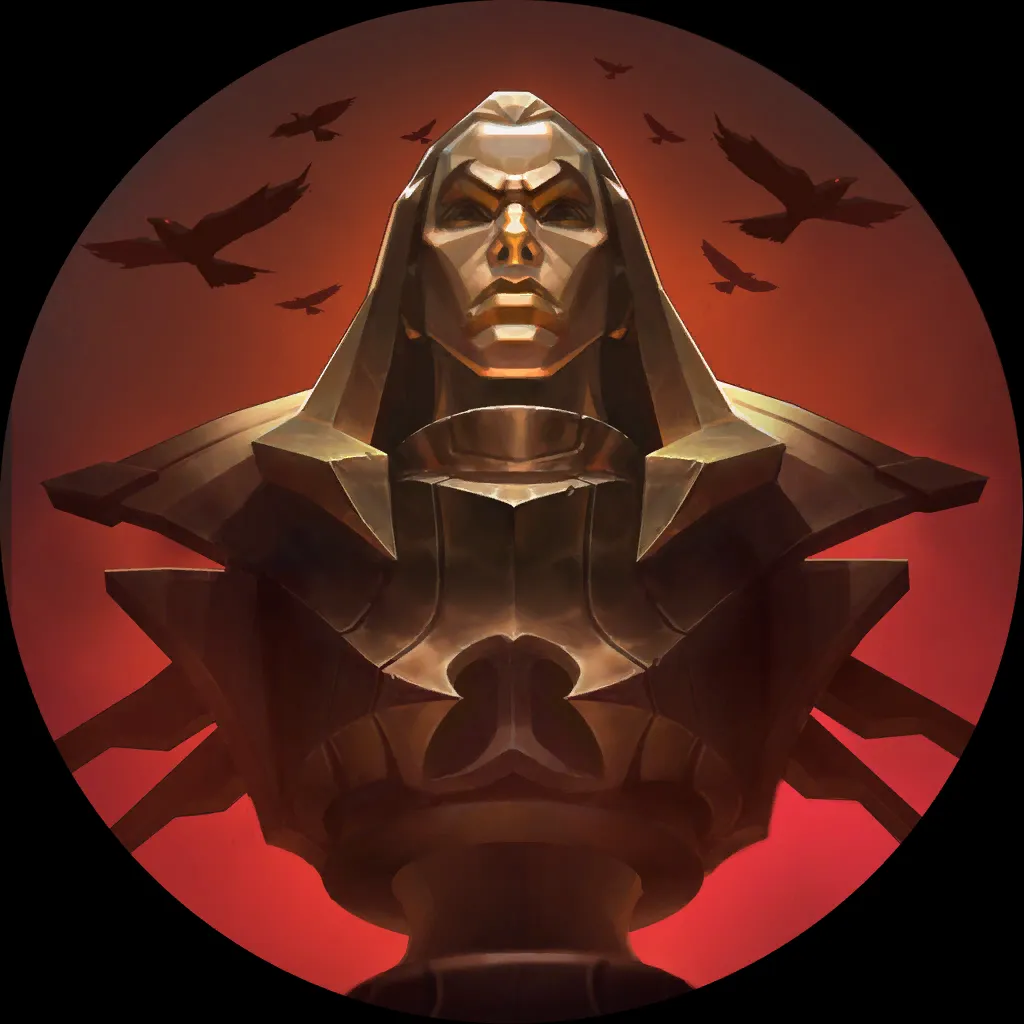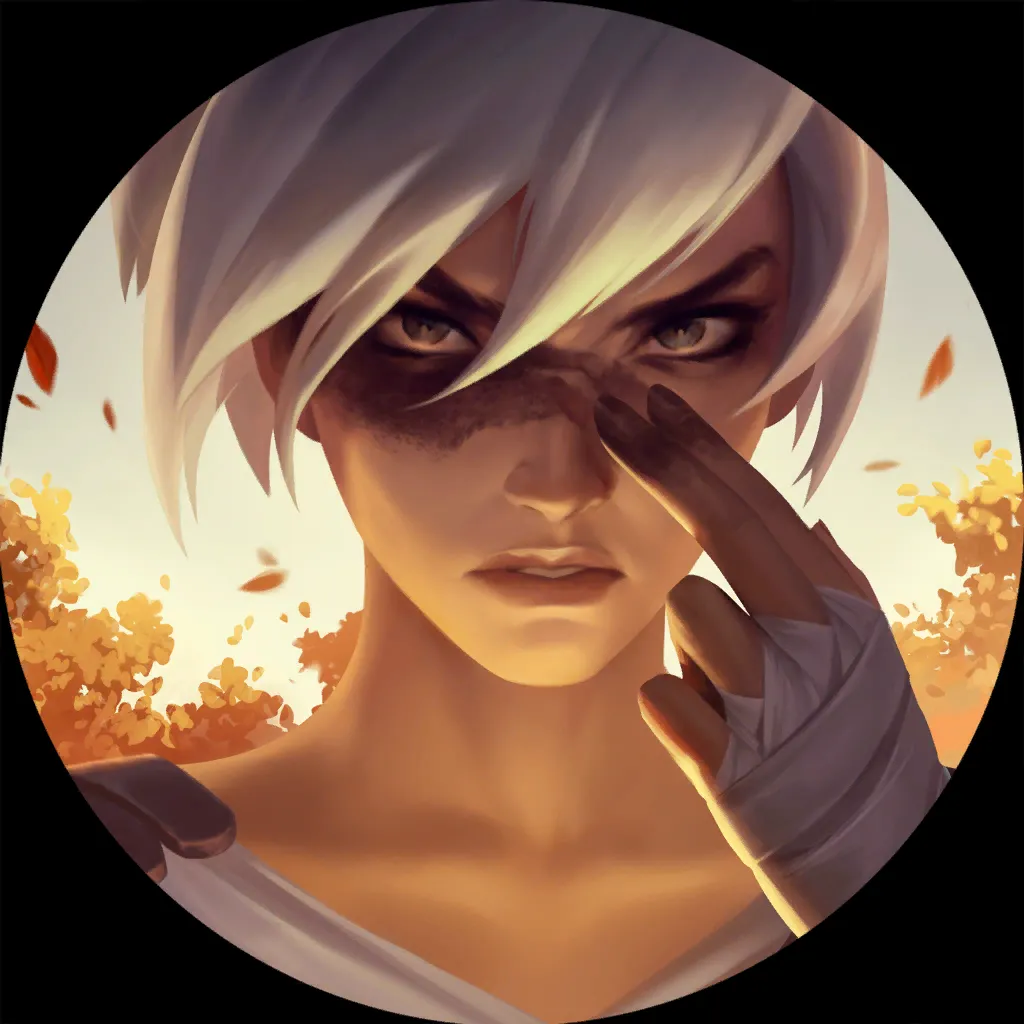 SnipeCrossGG's lineup is a standard aggro burn lineup with Draven Sion, Poppy Ziggs and his third deck is a blast from the past, Pirate Aggro!
Knowing that Gangplank
Sejuani
and Rally Elusives were the most popular decks on the ladder this past week, SnipeCrossGG made a prediction.  He predicted that there would be a lot of Rally lineups present in the tournament and that others would also come to this conclusion and avoid Control lineups.
His prediction turned out to be true and SnipeCrossGG's bet paid off! This lineup also counters some combo lineups without board clears.
GOOD MATCHUP
In the past, aggressive lineups countered Rally lineups however the matchups have recently changed.
This could be for a couple of different reasons like players learning to play the matchup better, teching Radiant Guardian
into Sivir
Akshan
, and the rise of Gangplank Sejuani as a very good third deck for the rally lineup.
Let's see how this lineup does into GrandpaRoji's:
In this example we can see that SnipeCrossGG hit his target matchup but it's still a 50/50. 
If he bans Sivir Akshan and the opponent bans Draven Sion it comes down to four 50/50 matchups and the best player should win the series. 
BAD MATCHUP
As this is an aggresive lineup, a common control lineup of Veigar
Senna
, Lee Sin Zoe
+ X will make for the perfect example. 
Evidently, Poppy
Ziggs
and Draven
Sion
both have a very hard time against Lee Sin
Zoe
and Darkness
. 
SnipeCrossGG should ban Lee Sin
Zoe
and our opponent should ban Miss Fortune
Gangplank
. This leaves SnipeCrossGG with potentially two 50/50 matchups, one terrible matchup, and one bad matchup. He likely loses the series.  
TAKEAWAY
 I recommend this lineup if you like aggressive burn decks and want to go even against the most popular lineup. 
It is also the best beginner-friendly lineup as both Poppy Ziggs and Miss Fortune Gangplank play out the same way. You just need to learn Draven Sion and you're good to go.
If you manage to dodge the super control lineups you should be fine and can probably make it to Seasonal's through Last Chance Gauntlet.
#3 GRANDPAROJI 3-1
6
0
10
24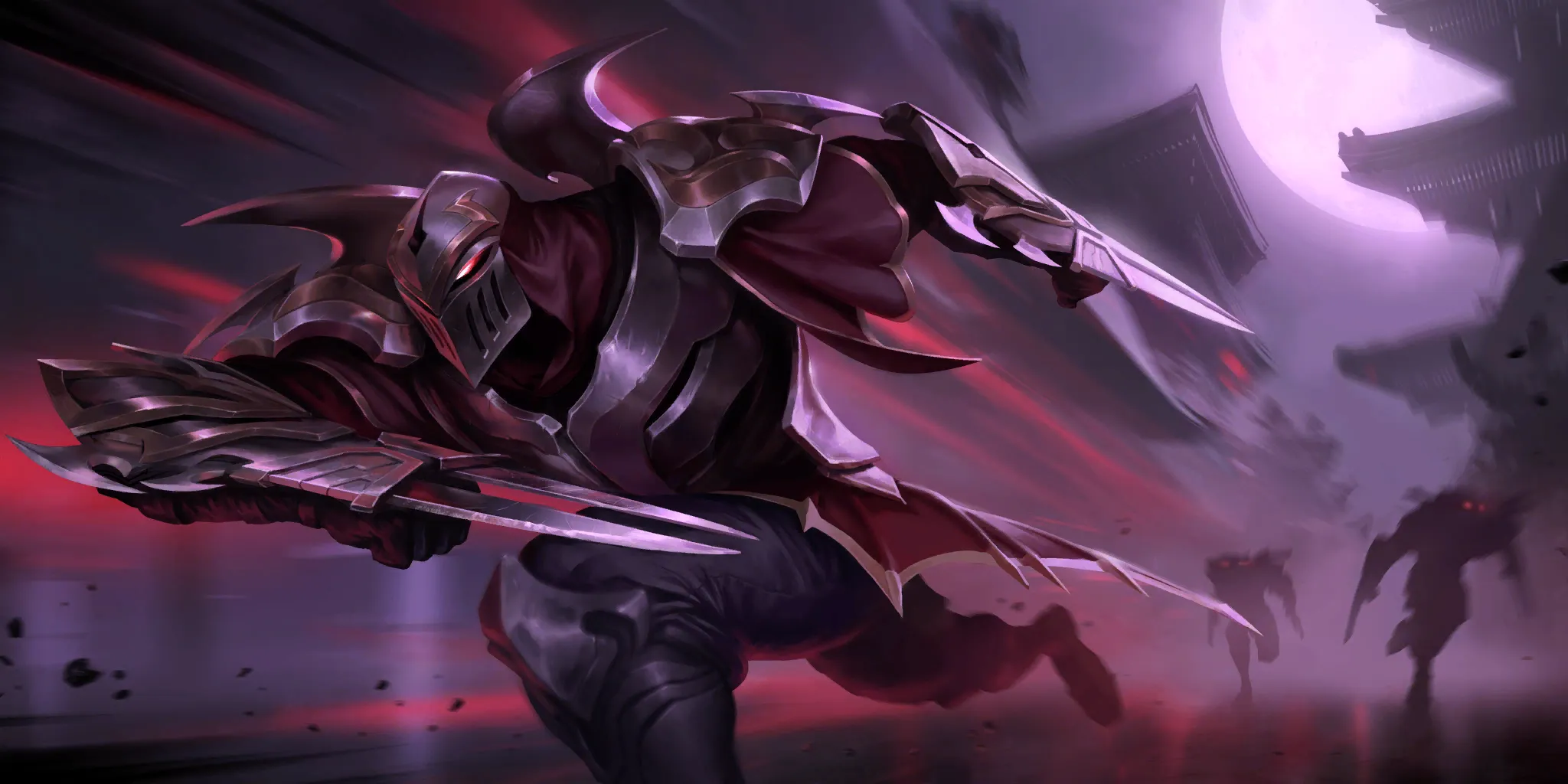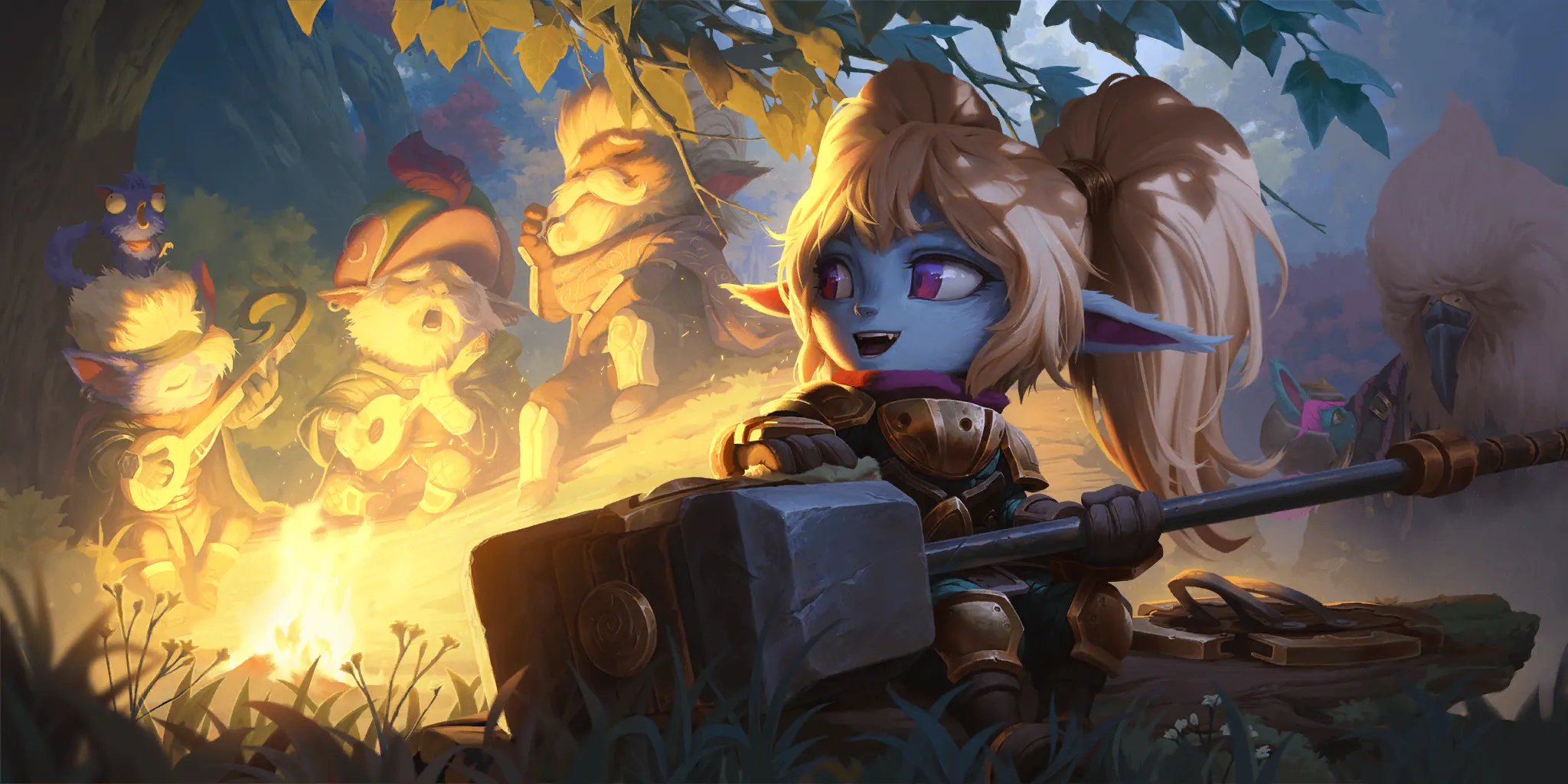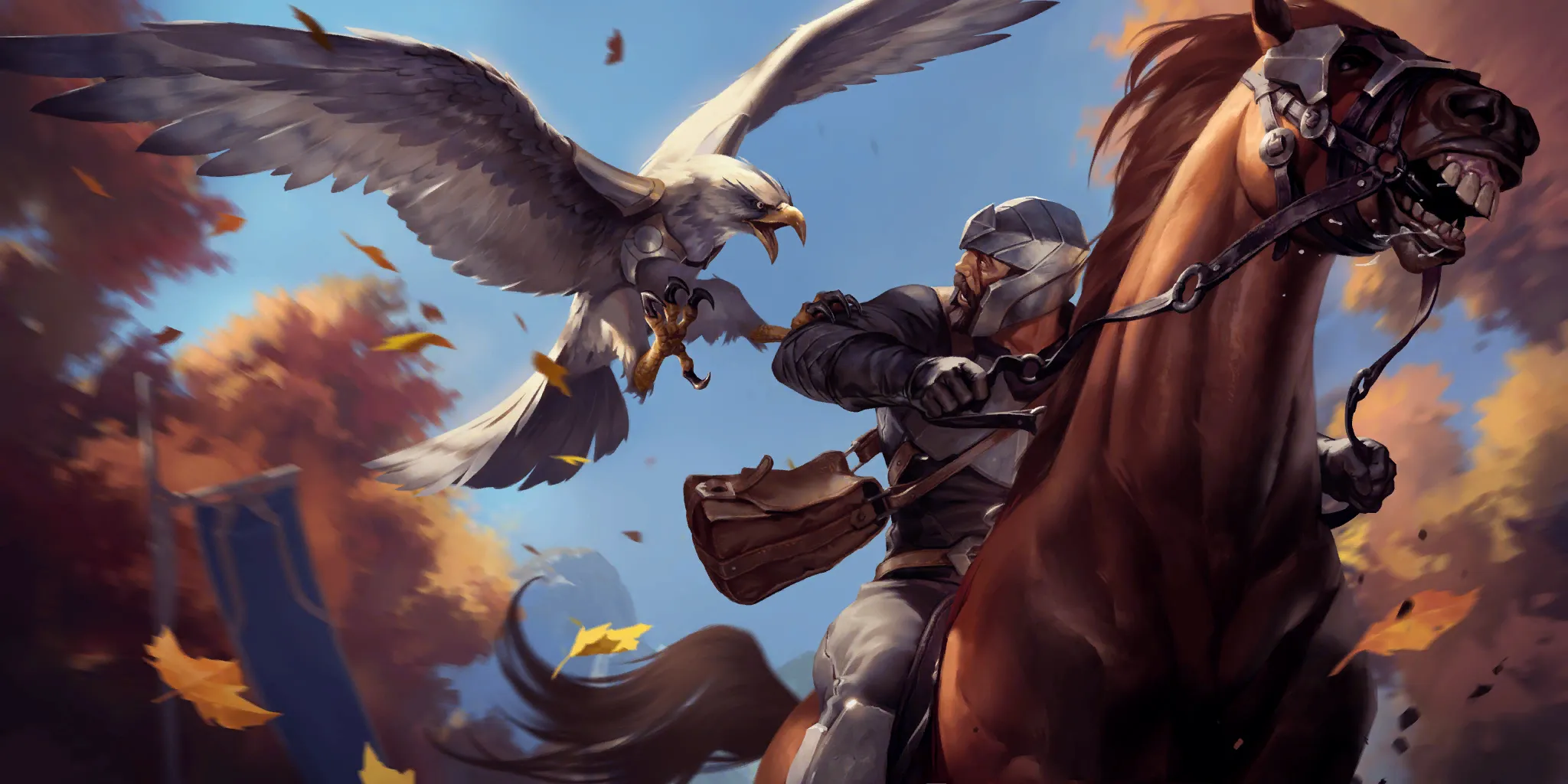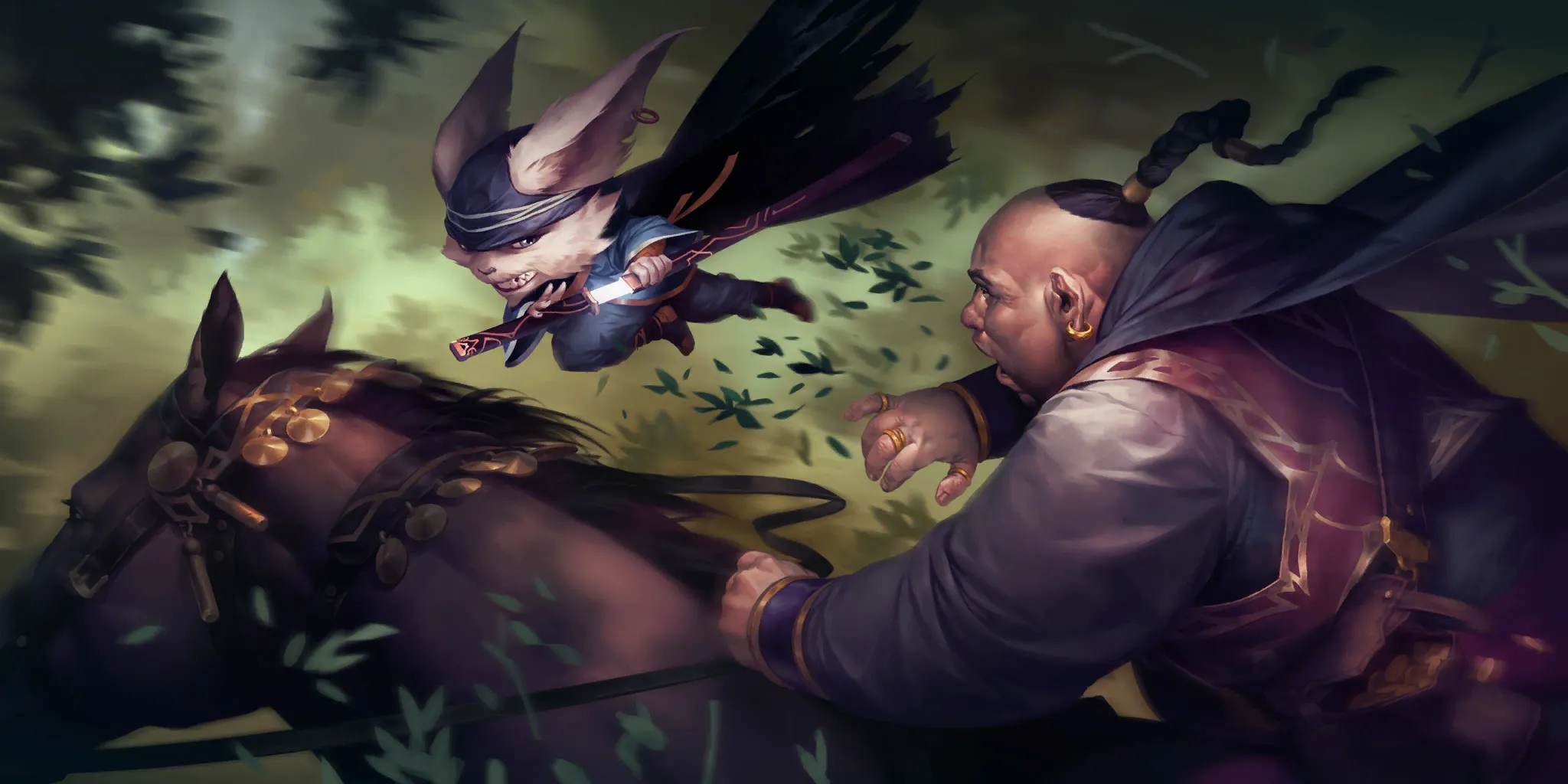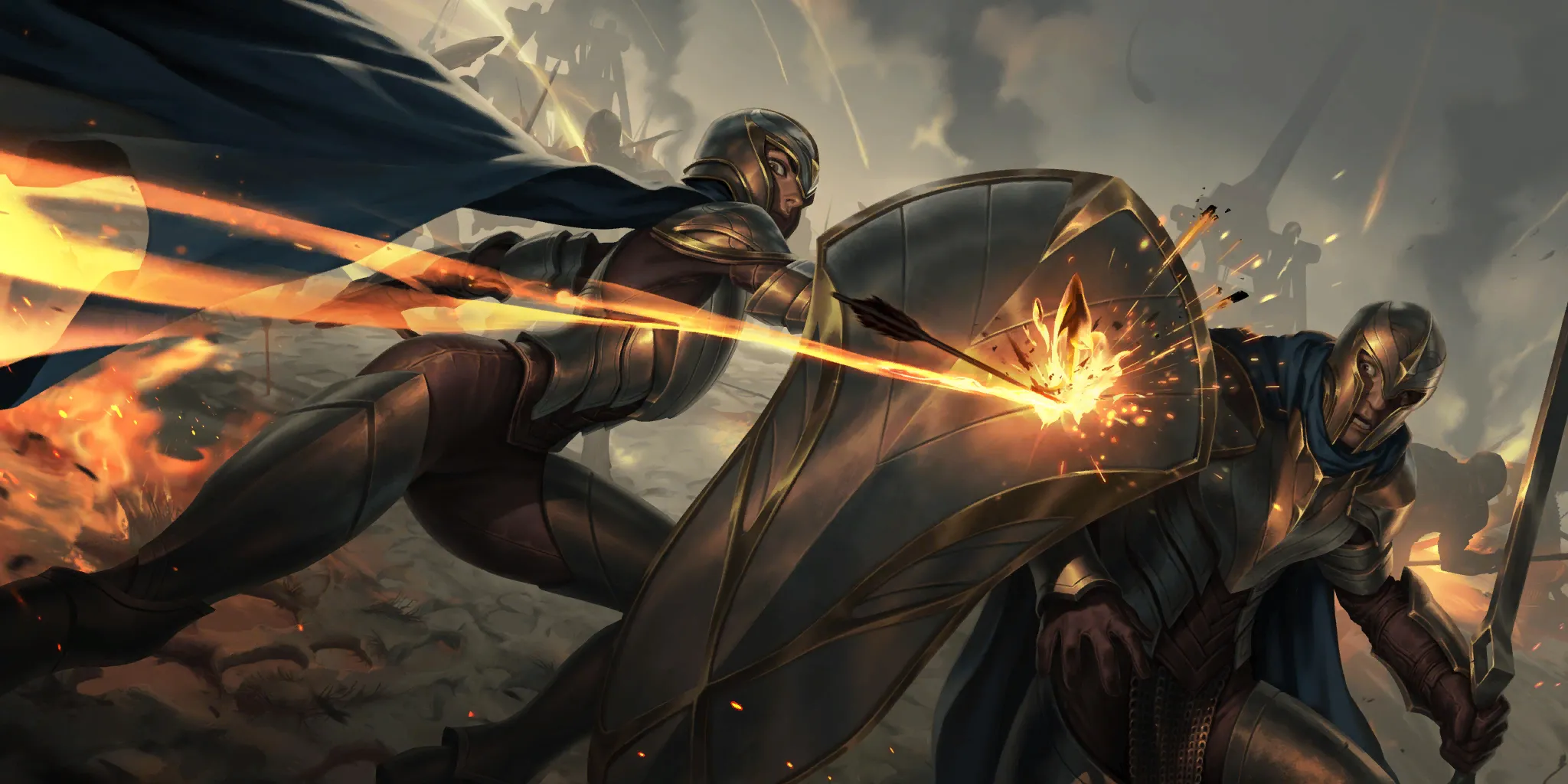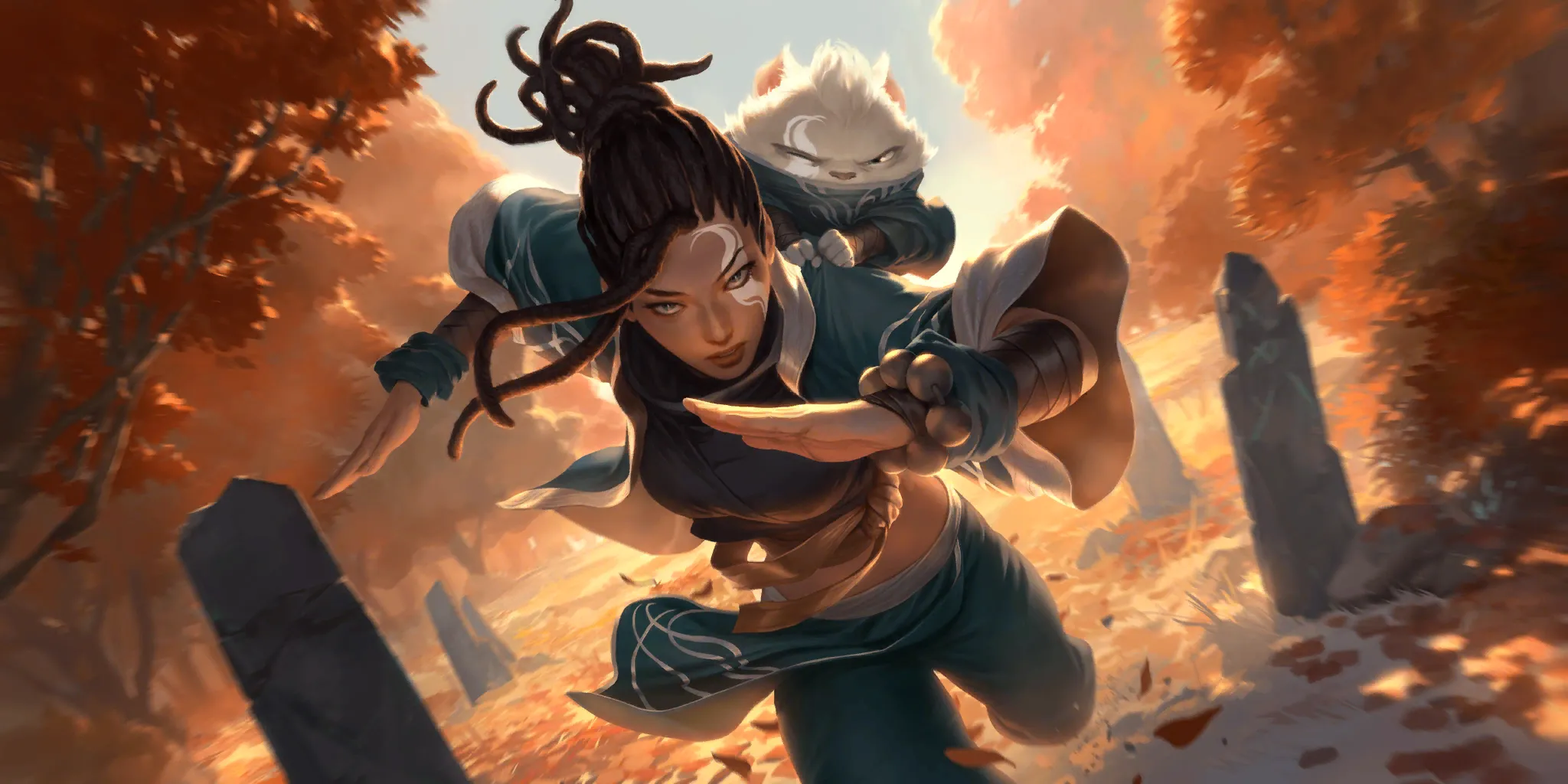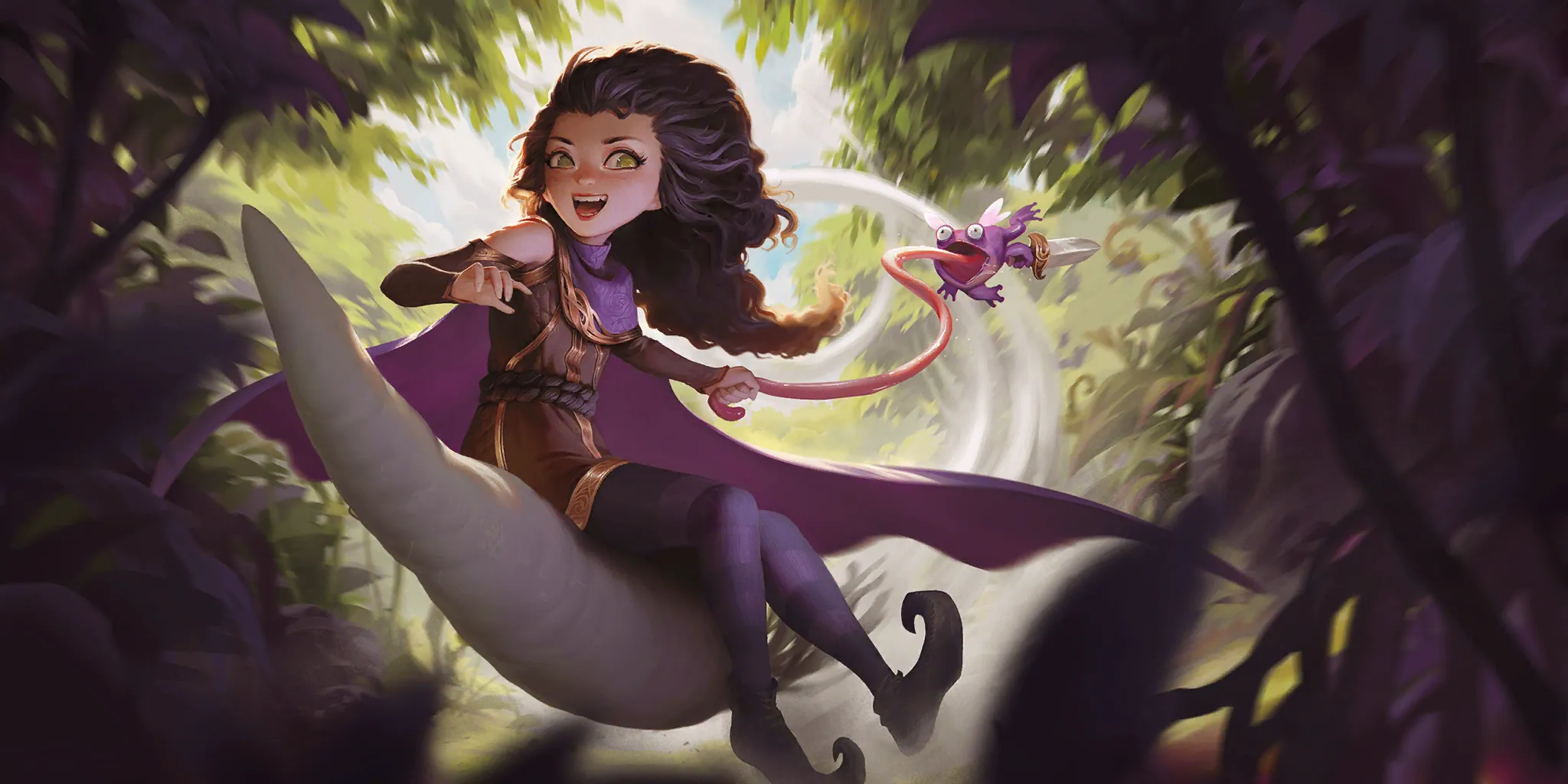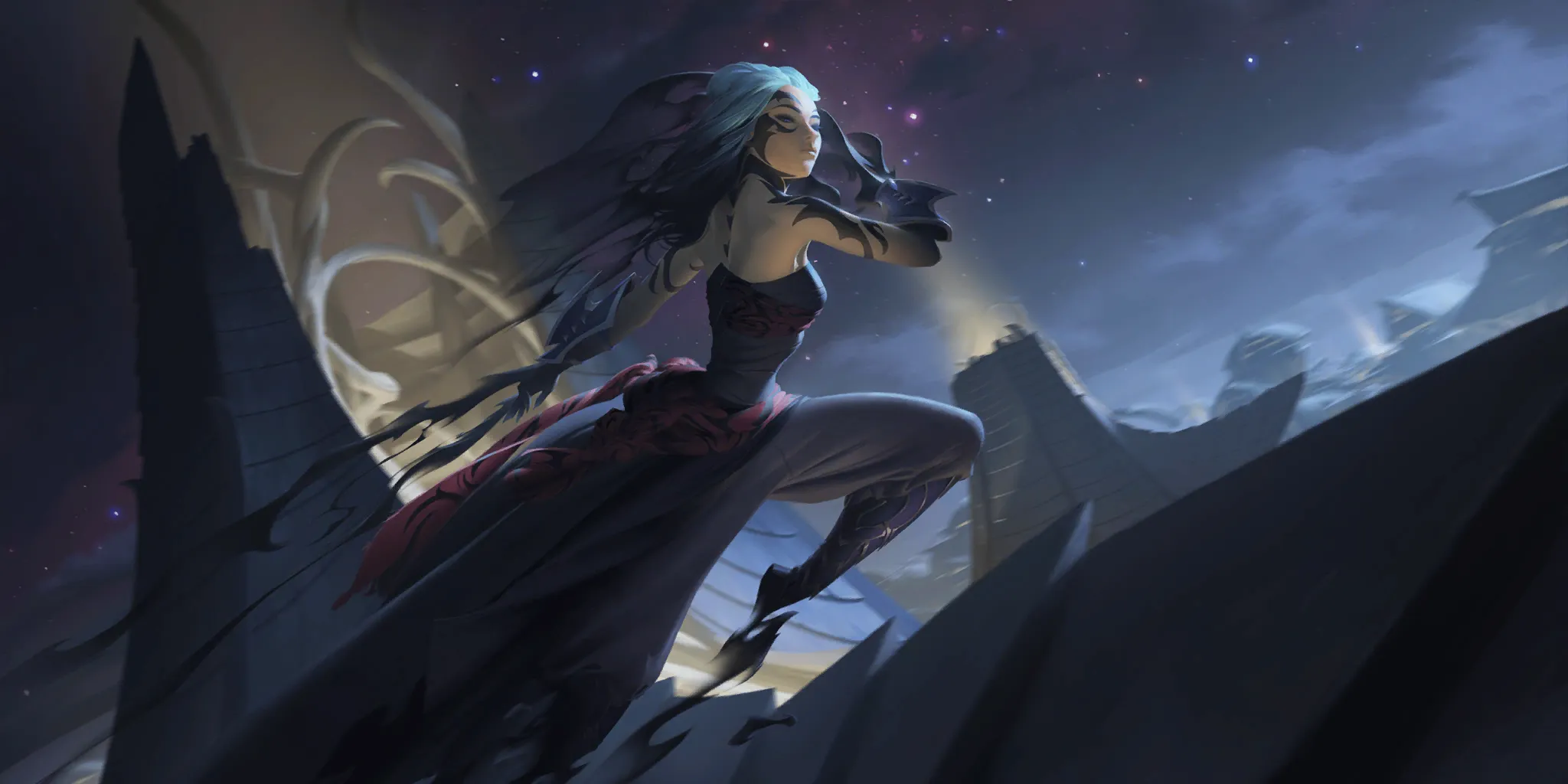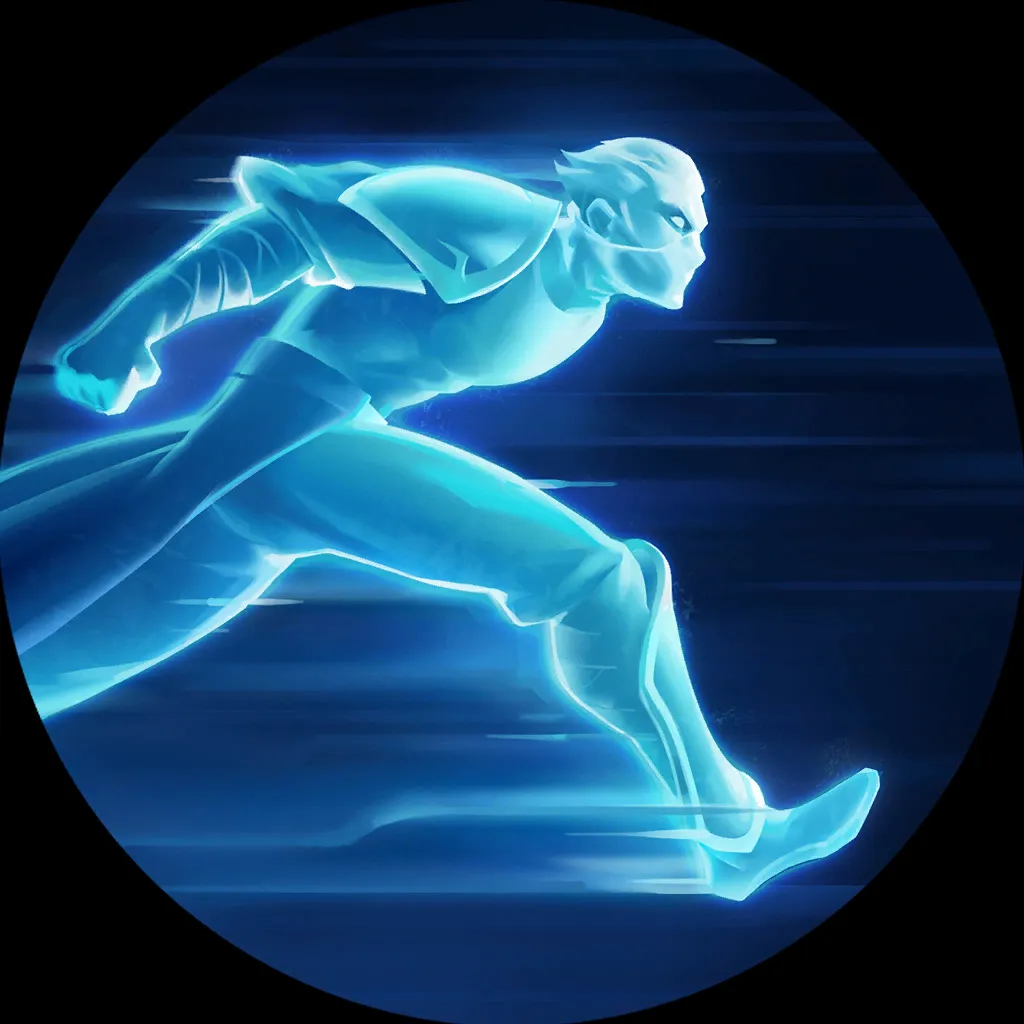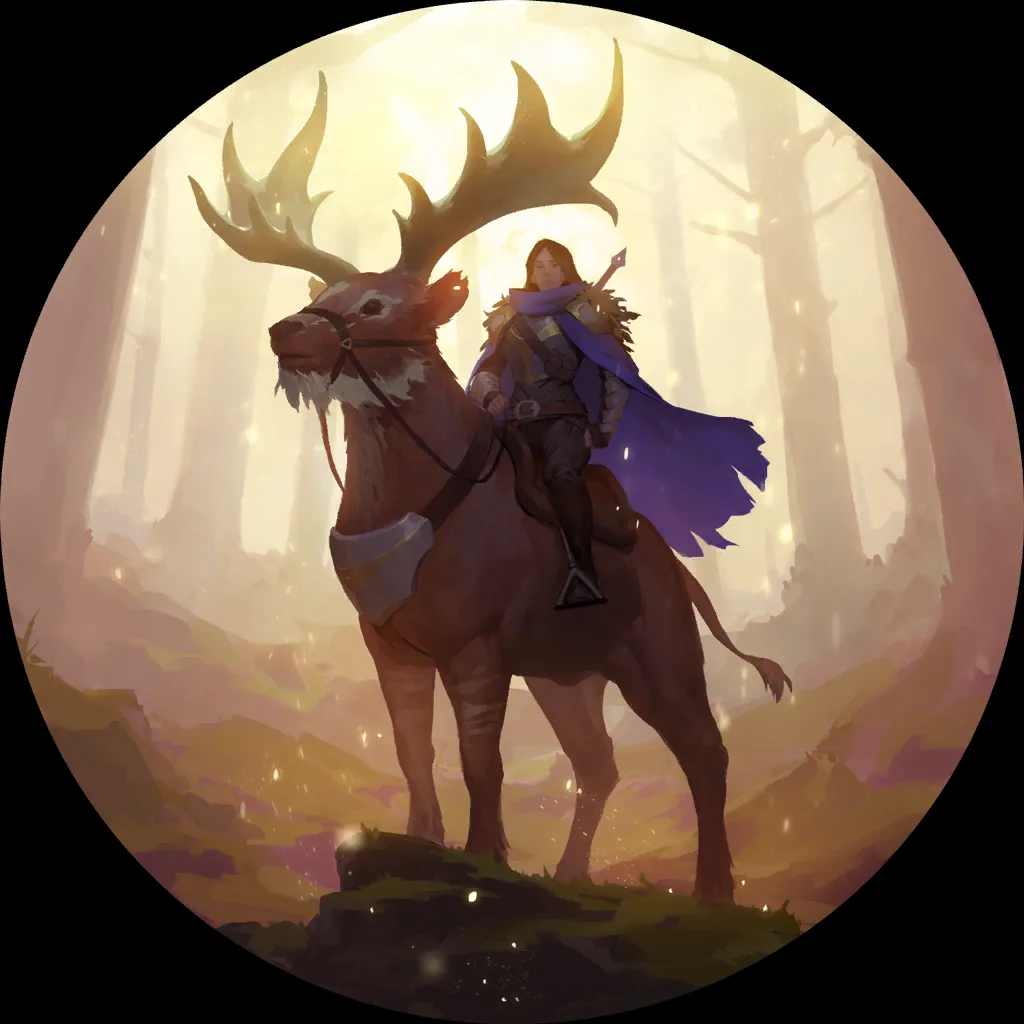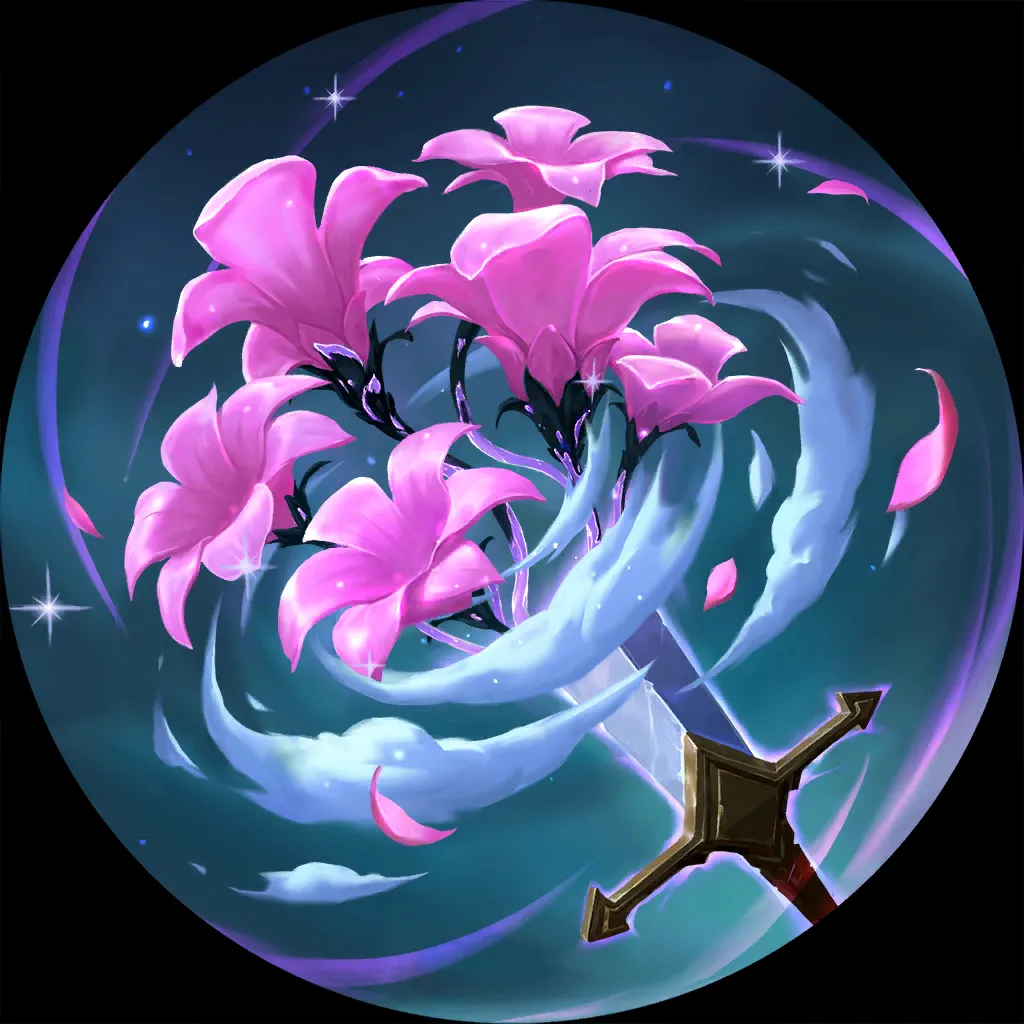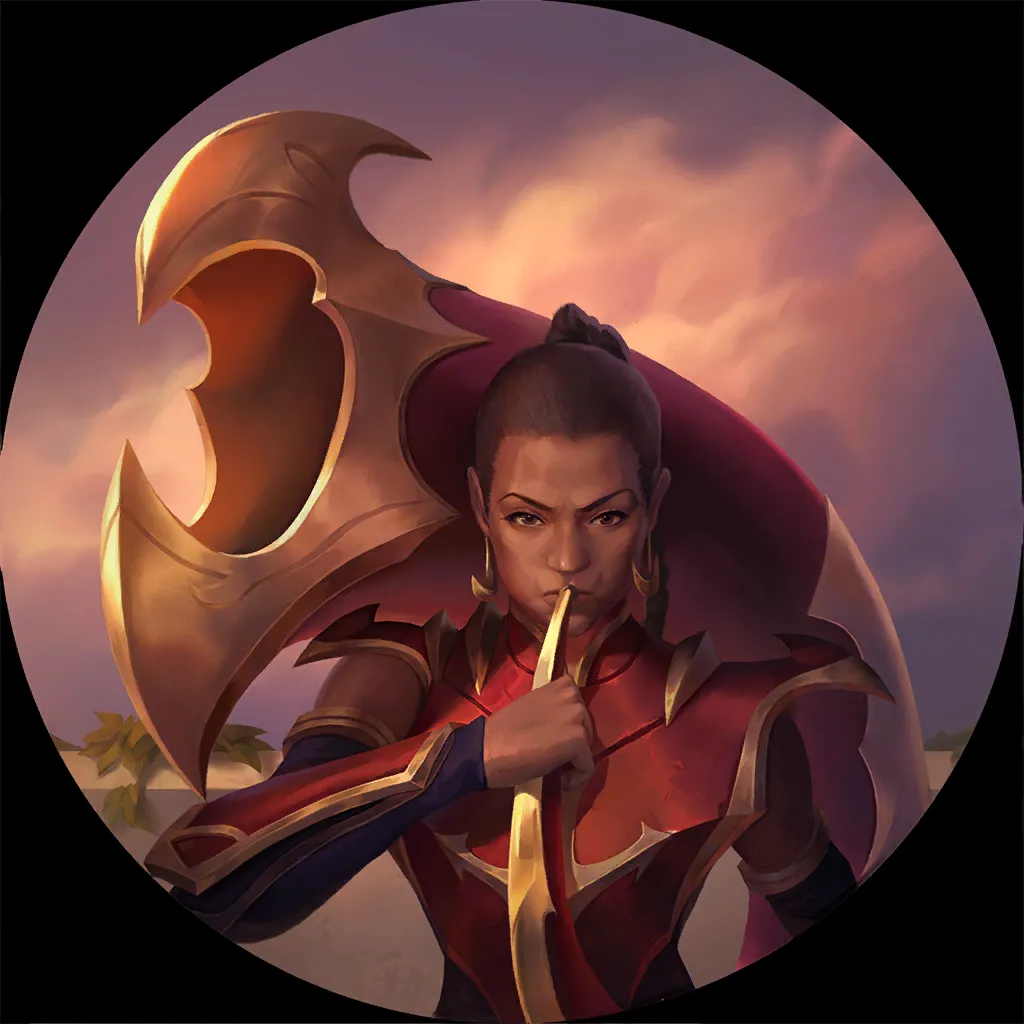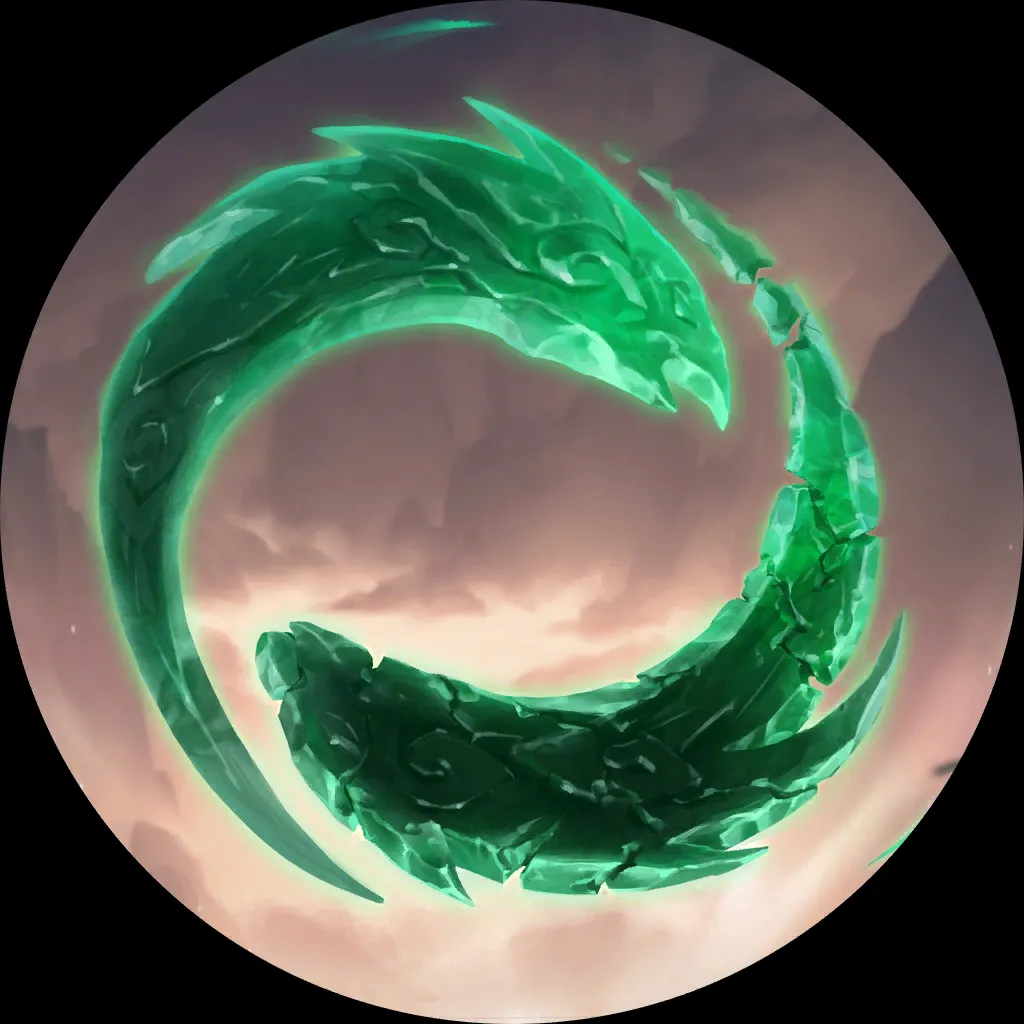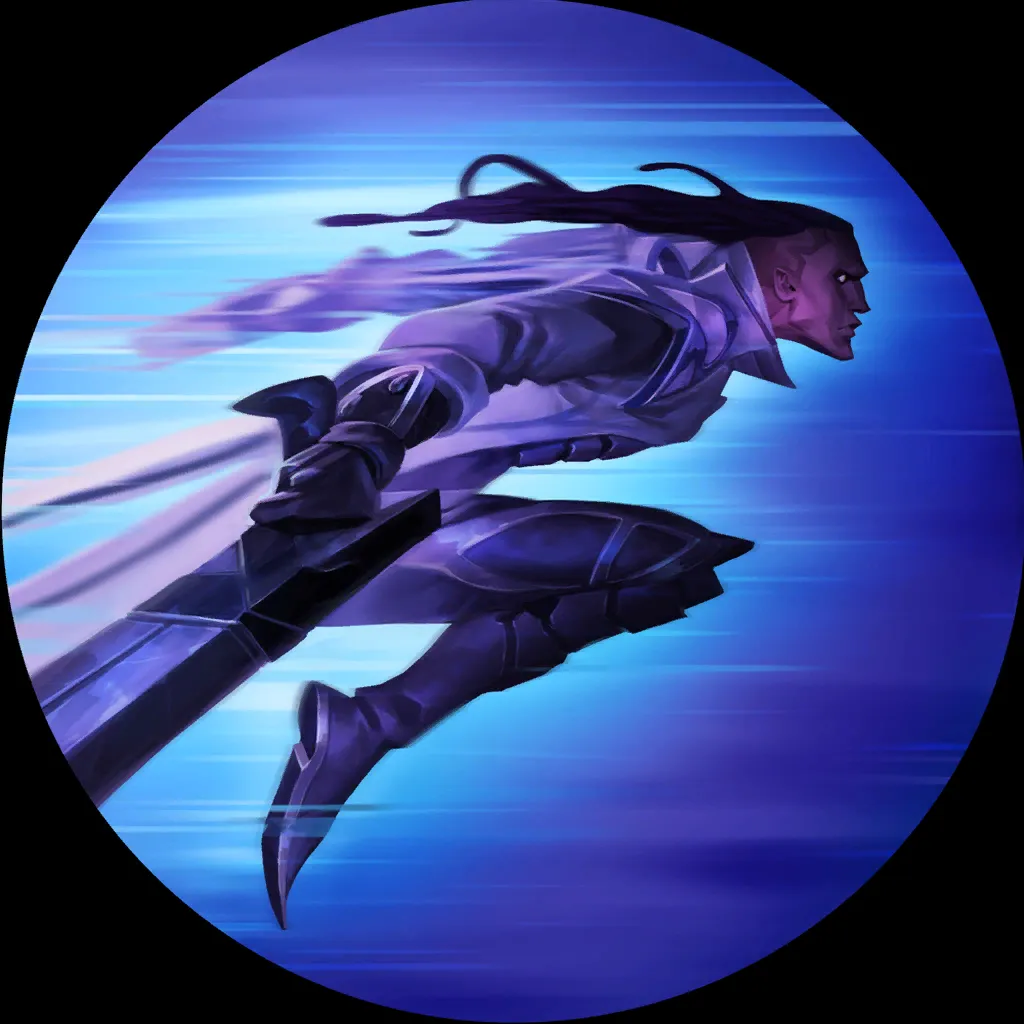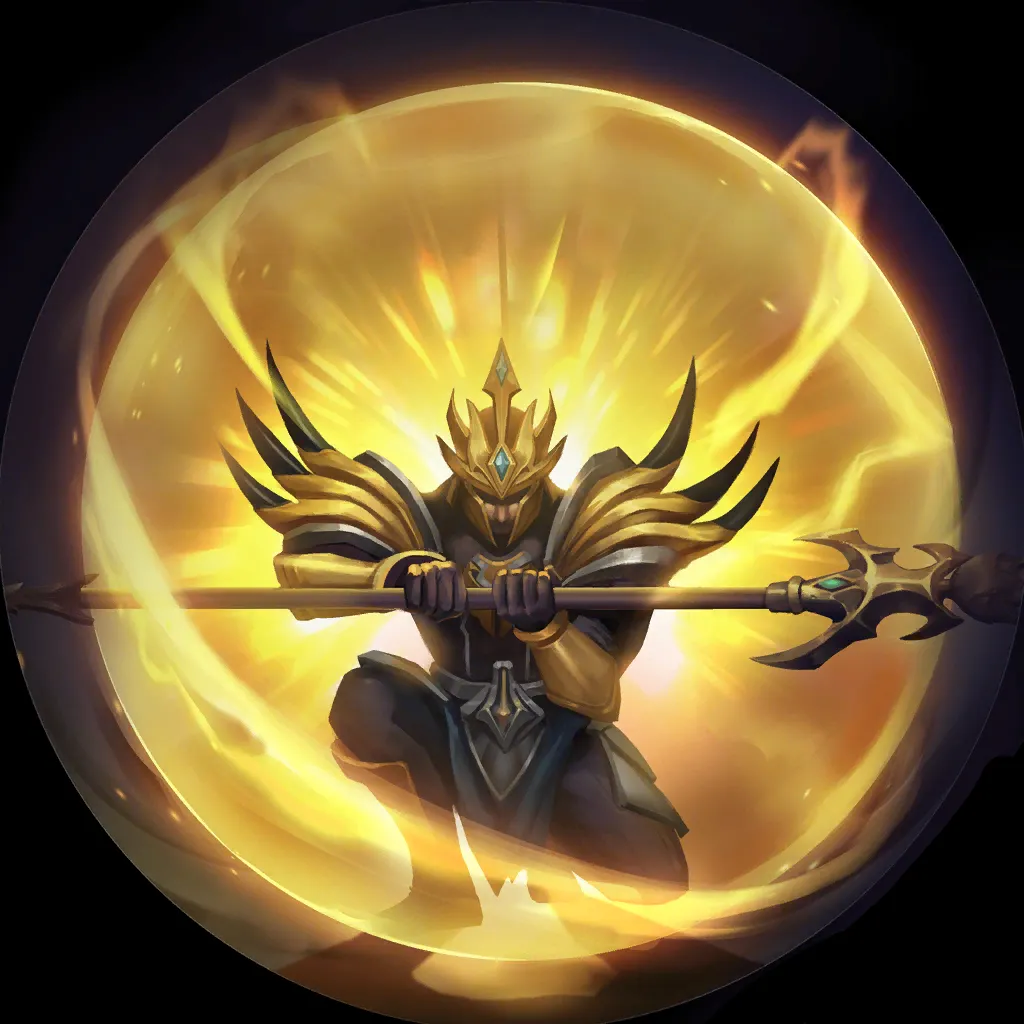 6
0
9
25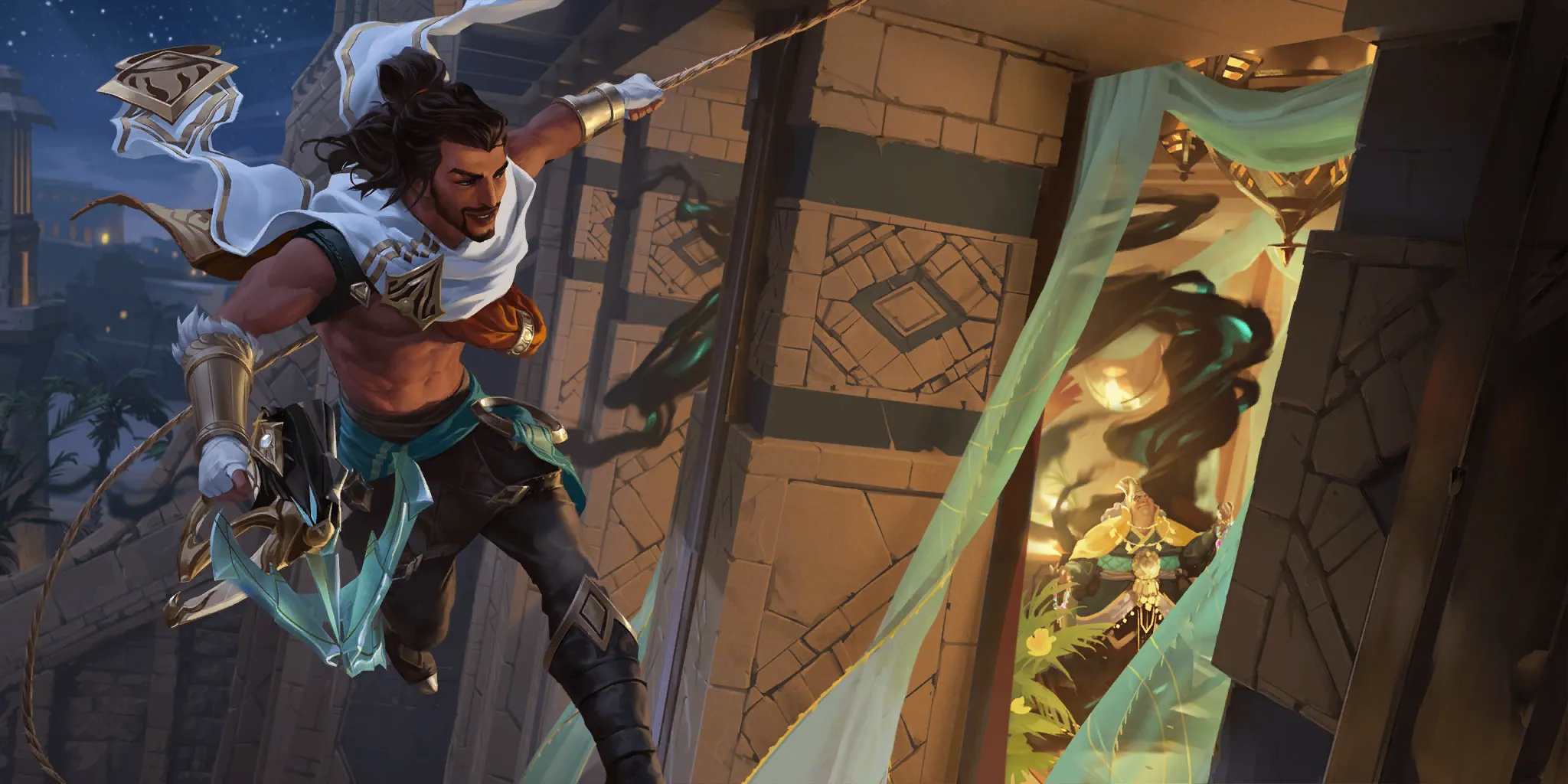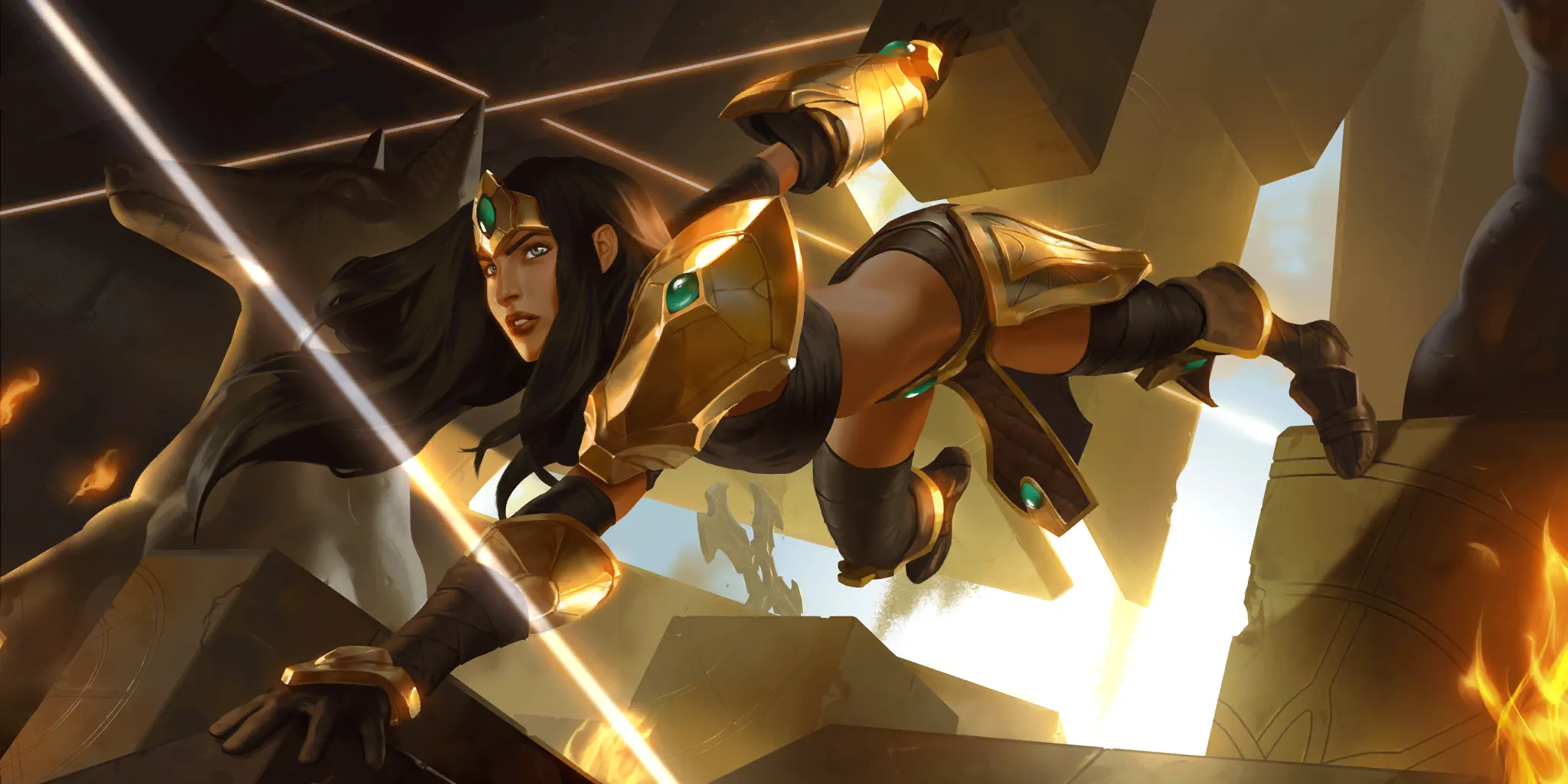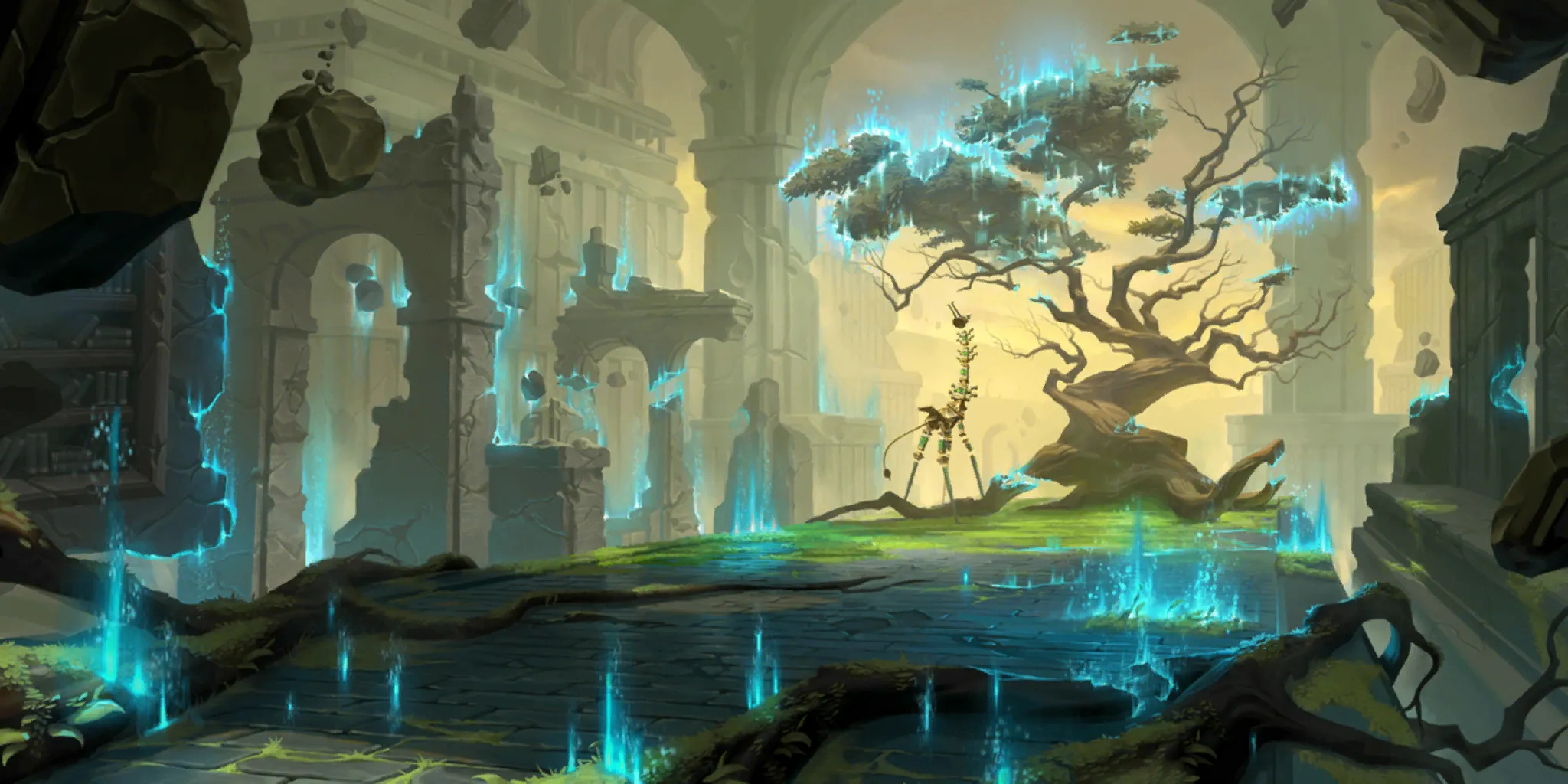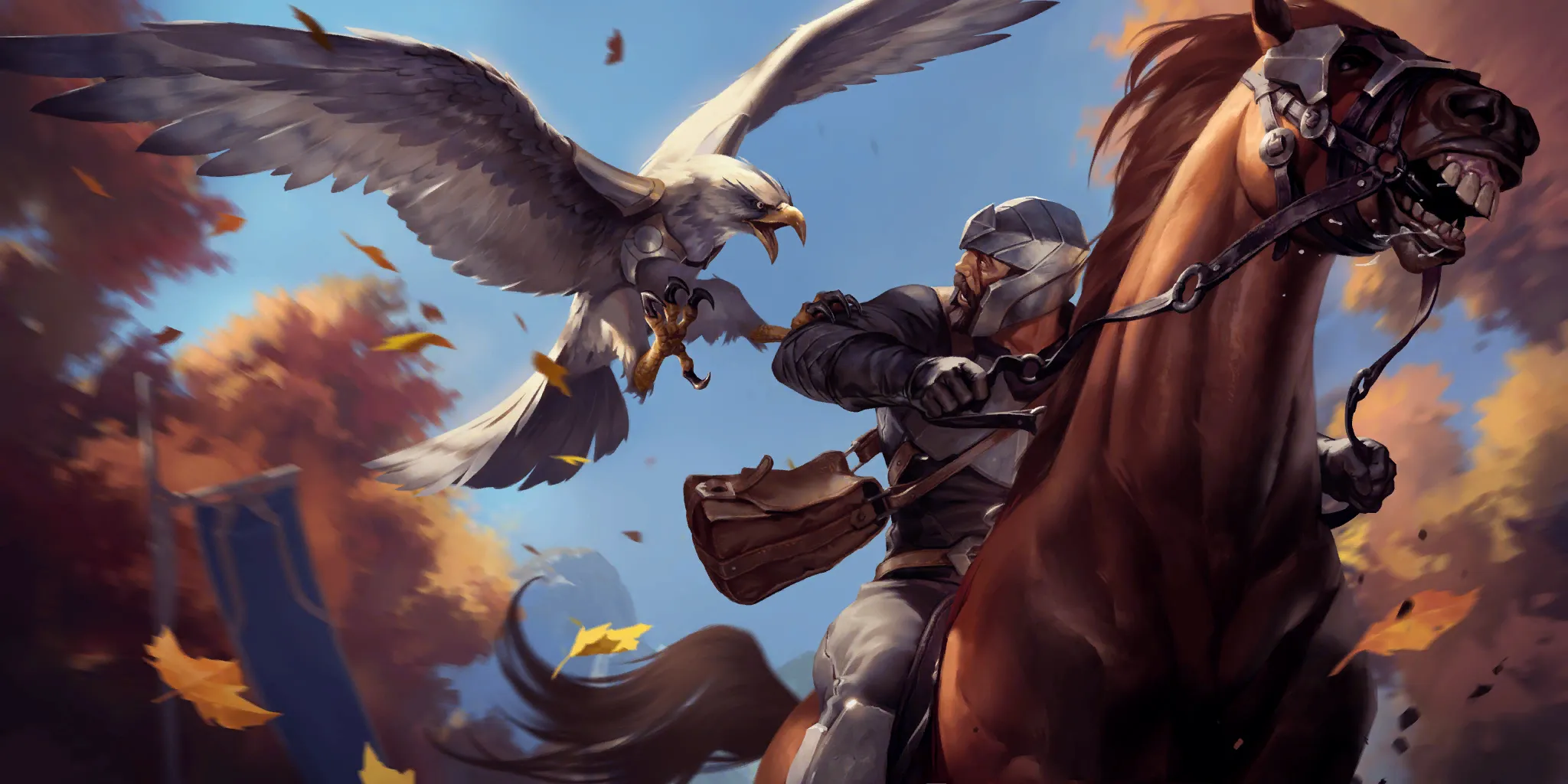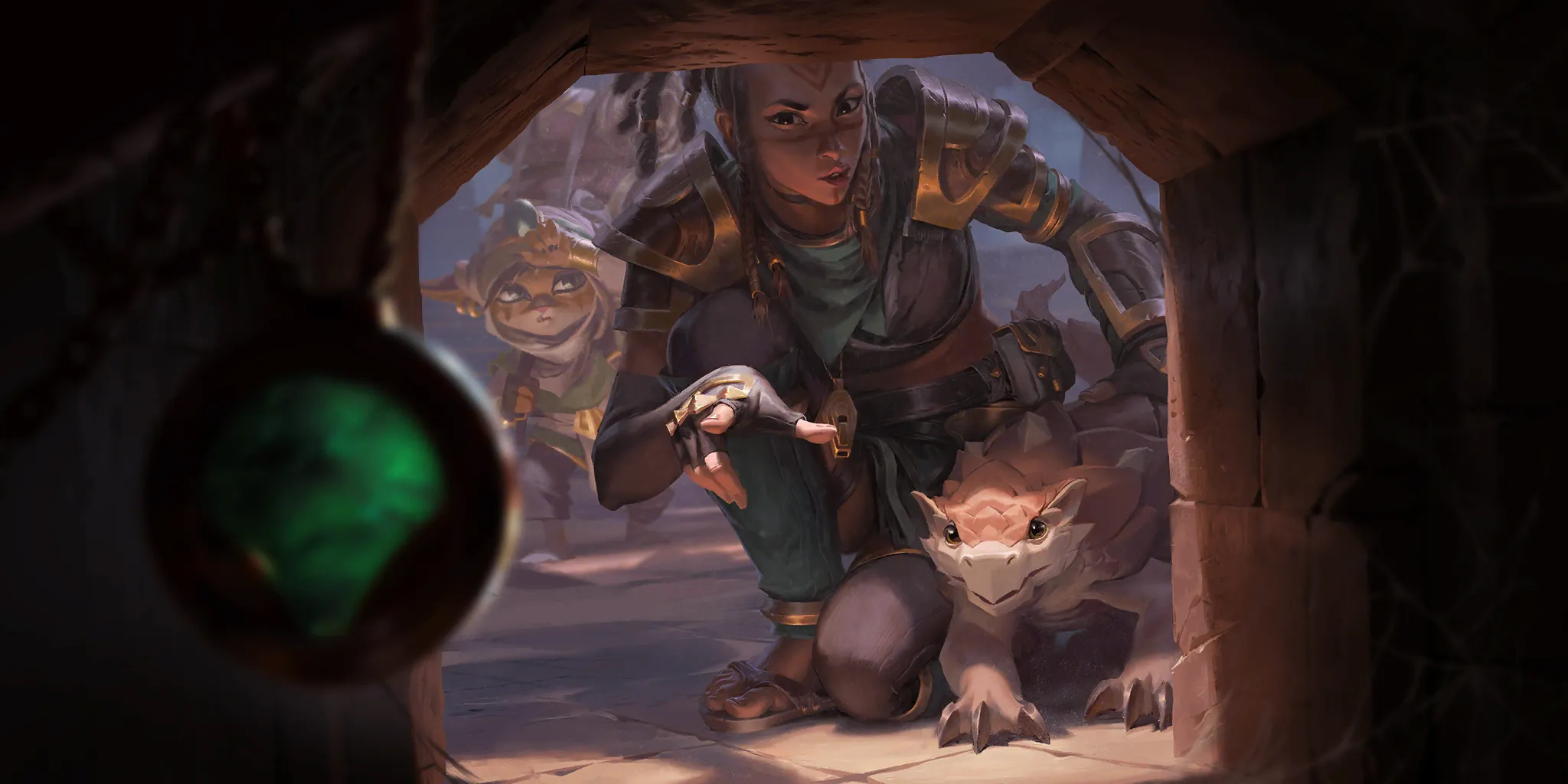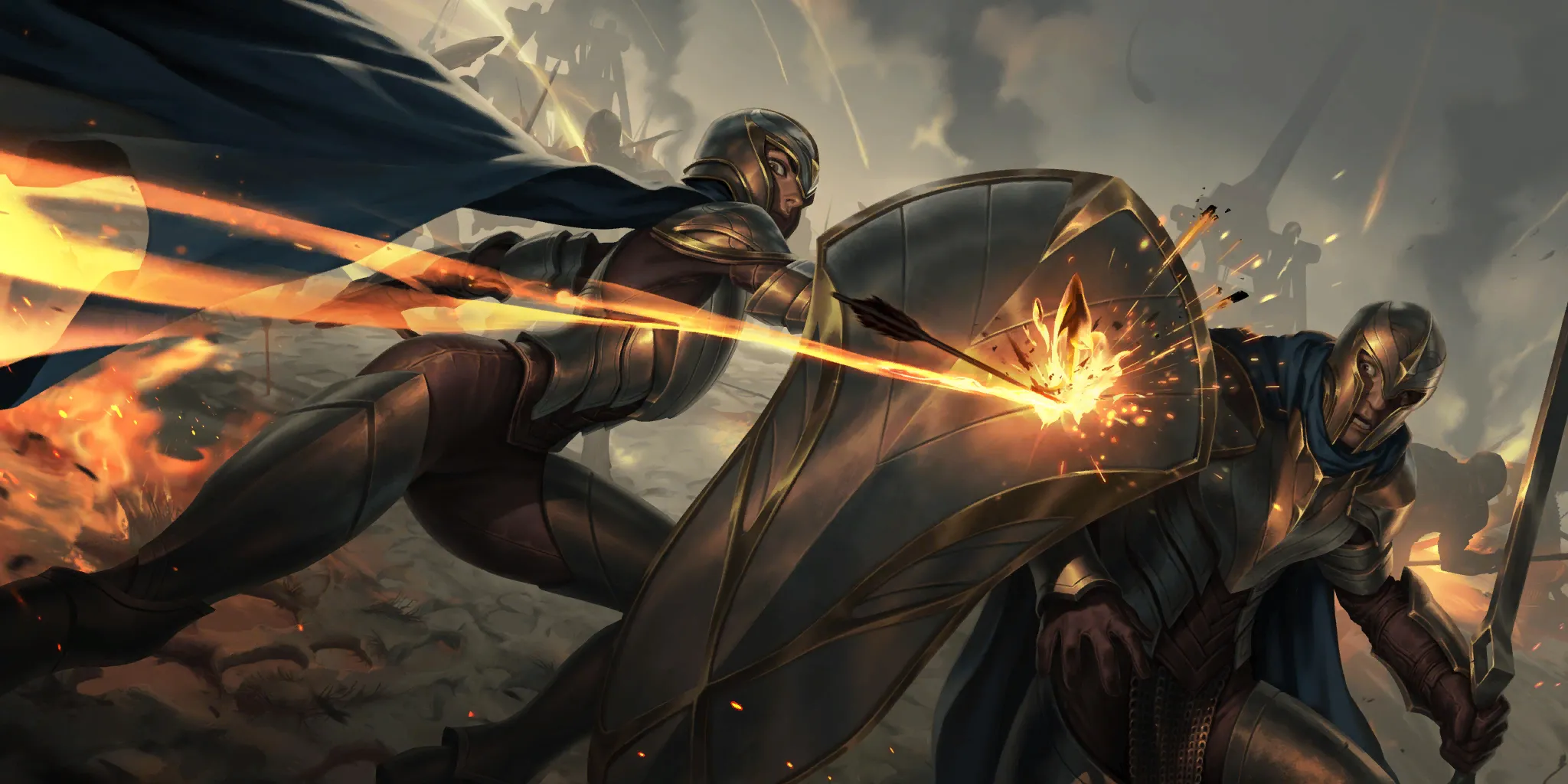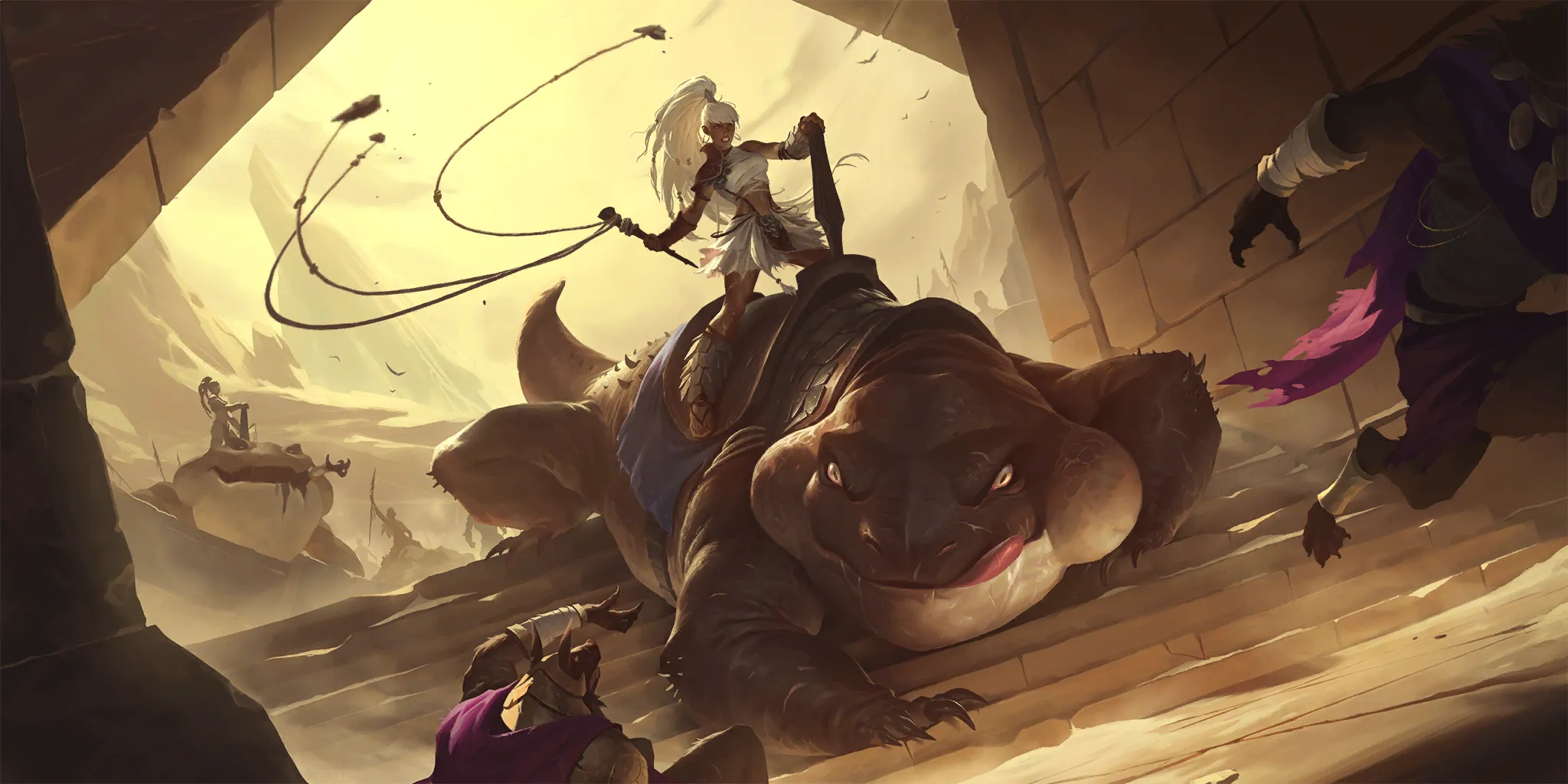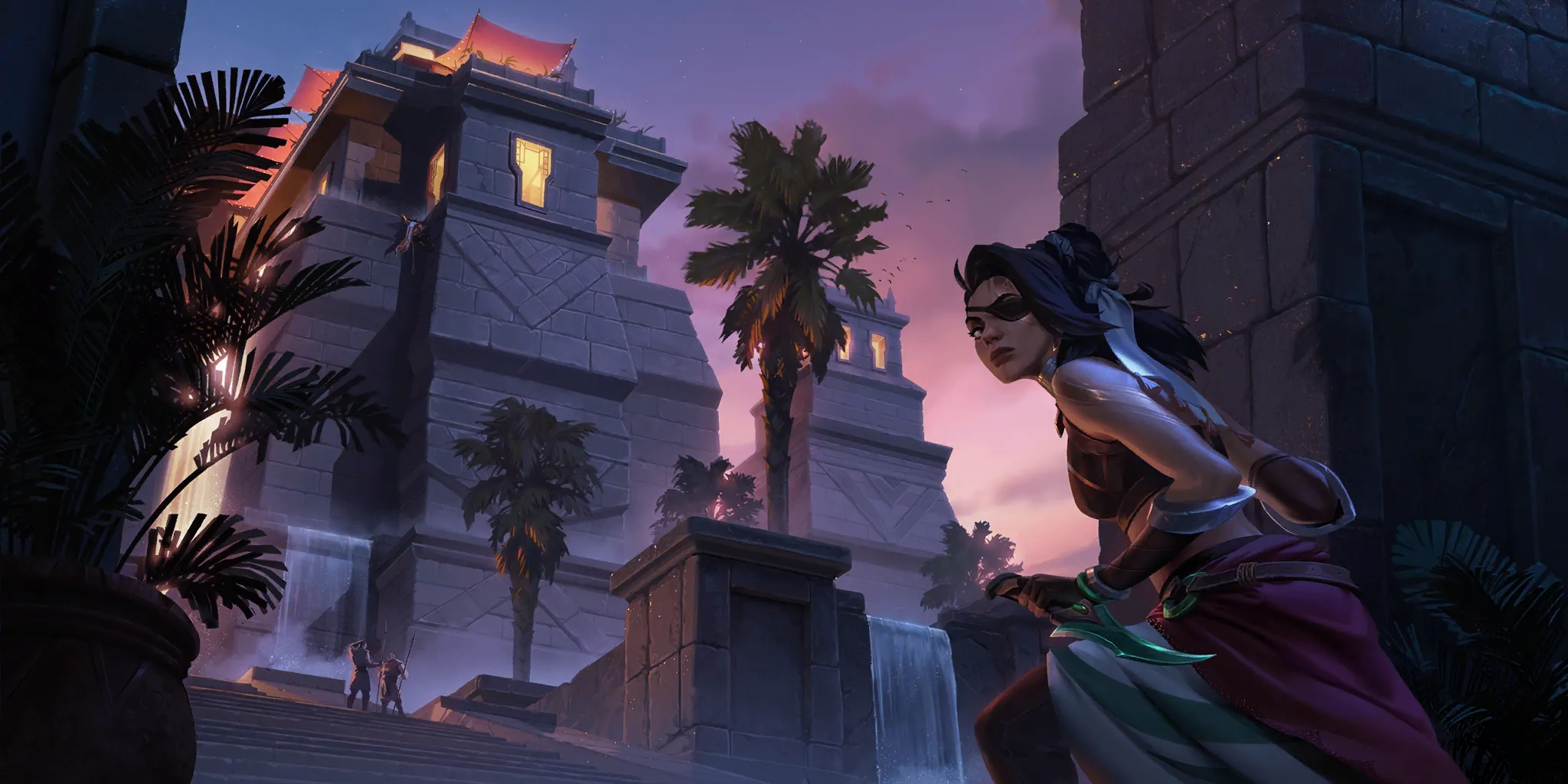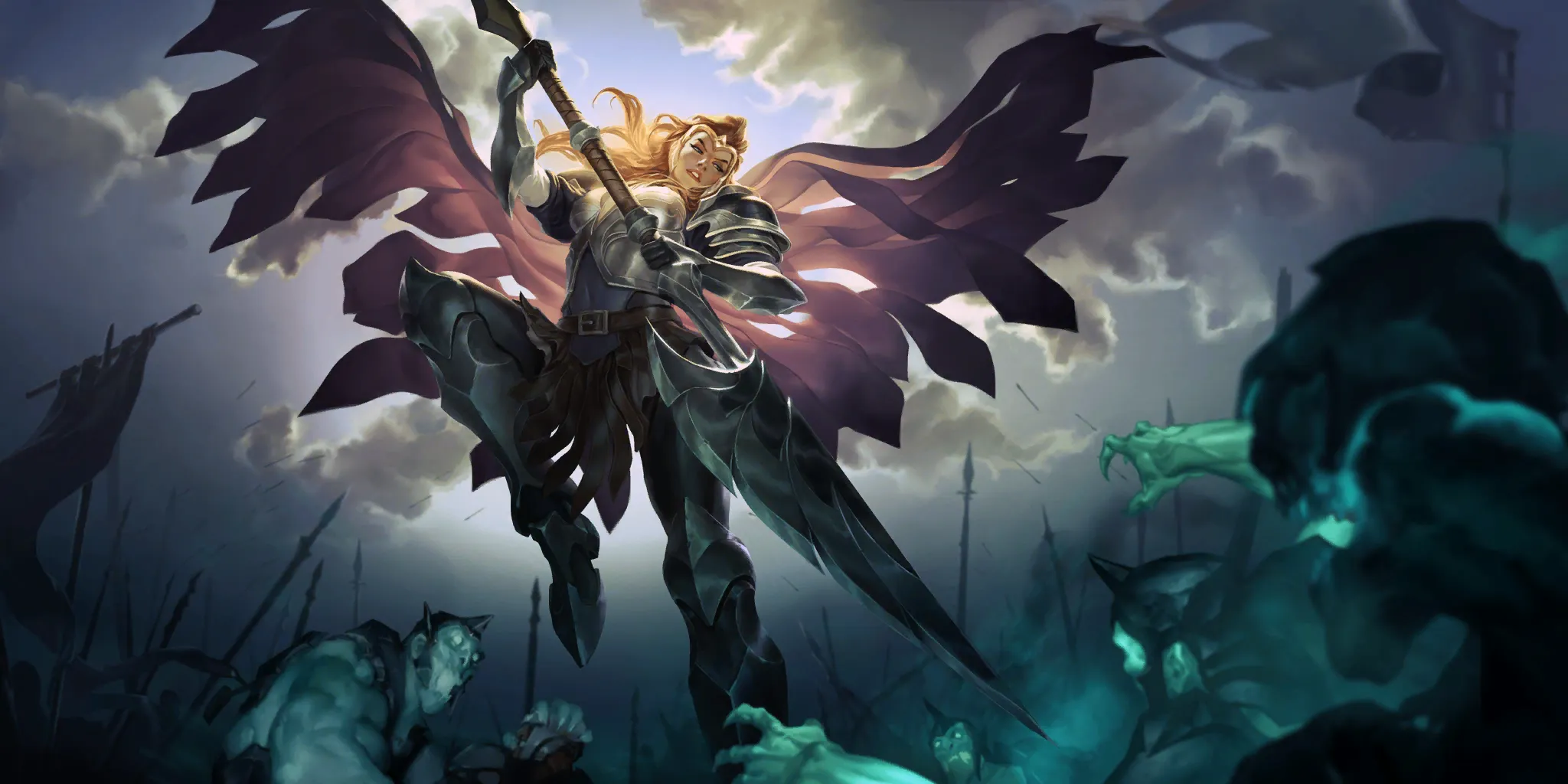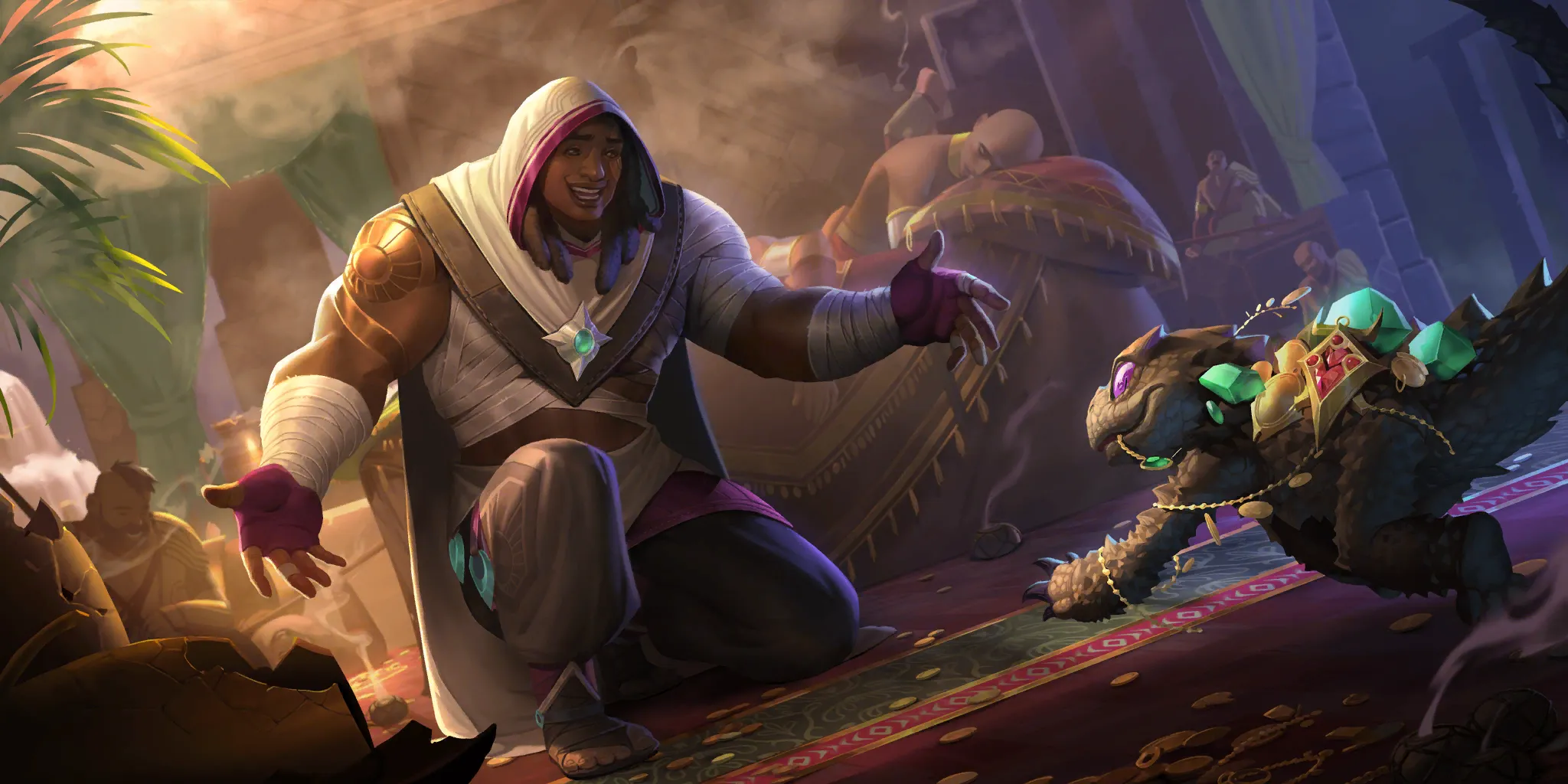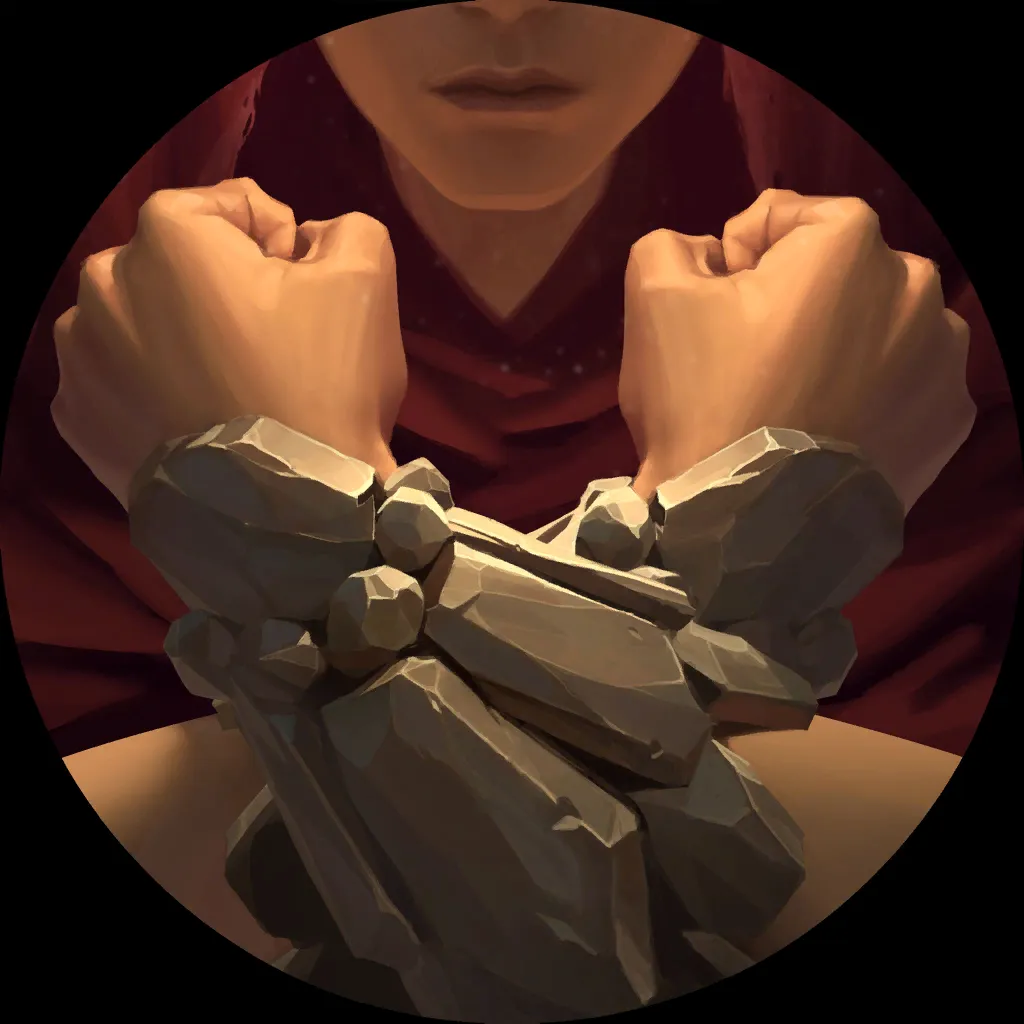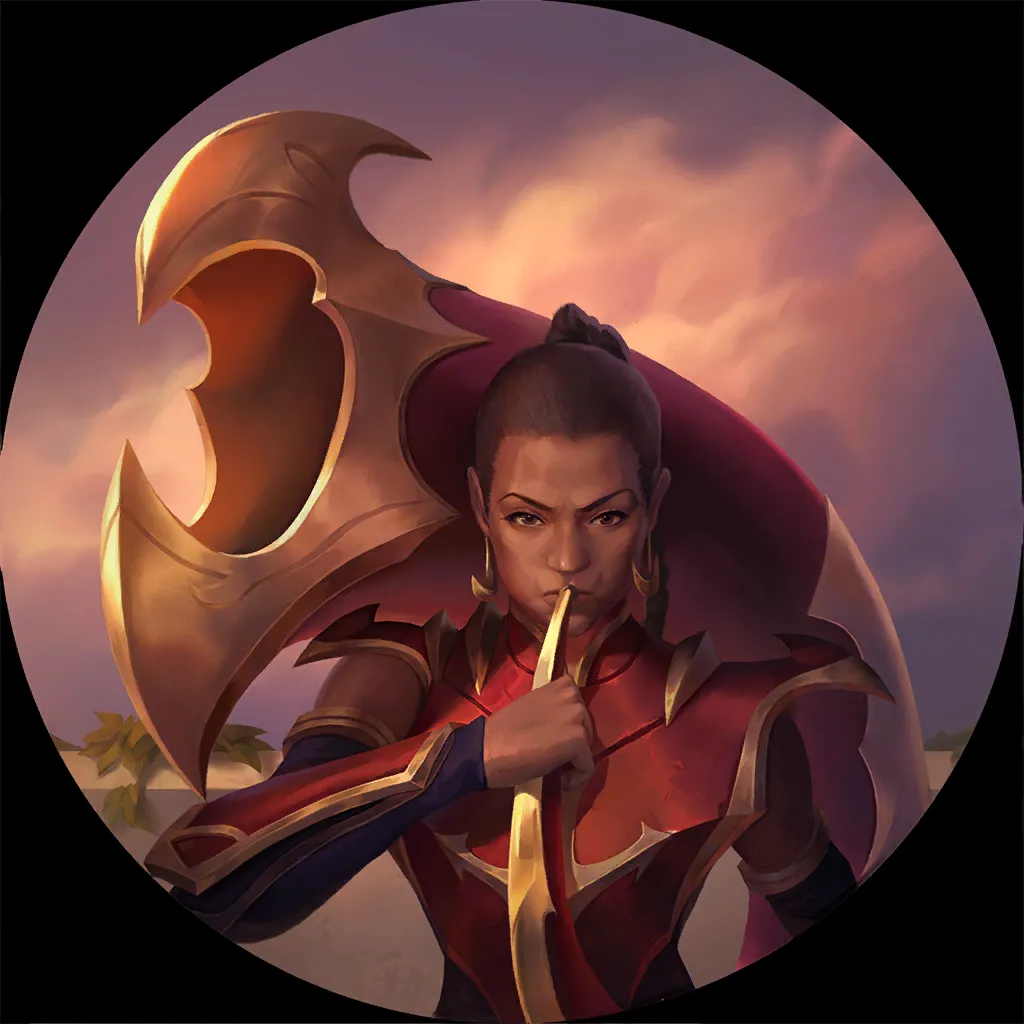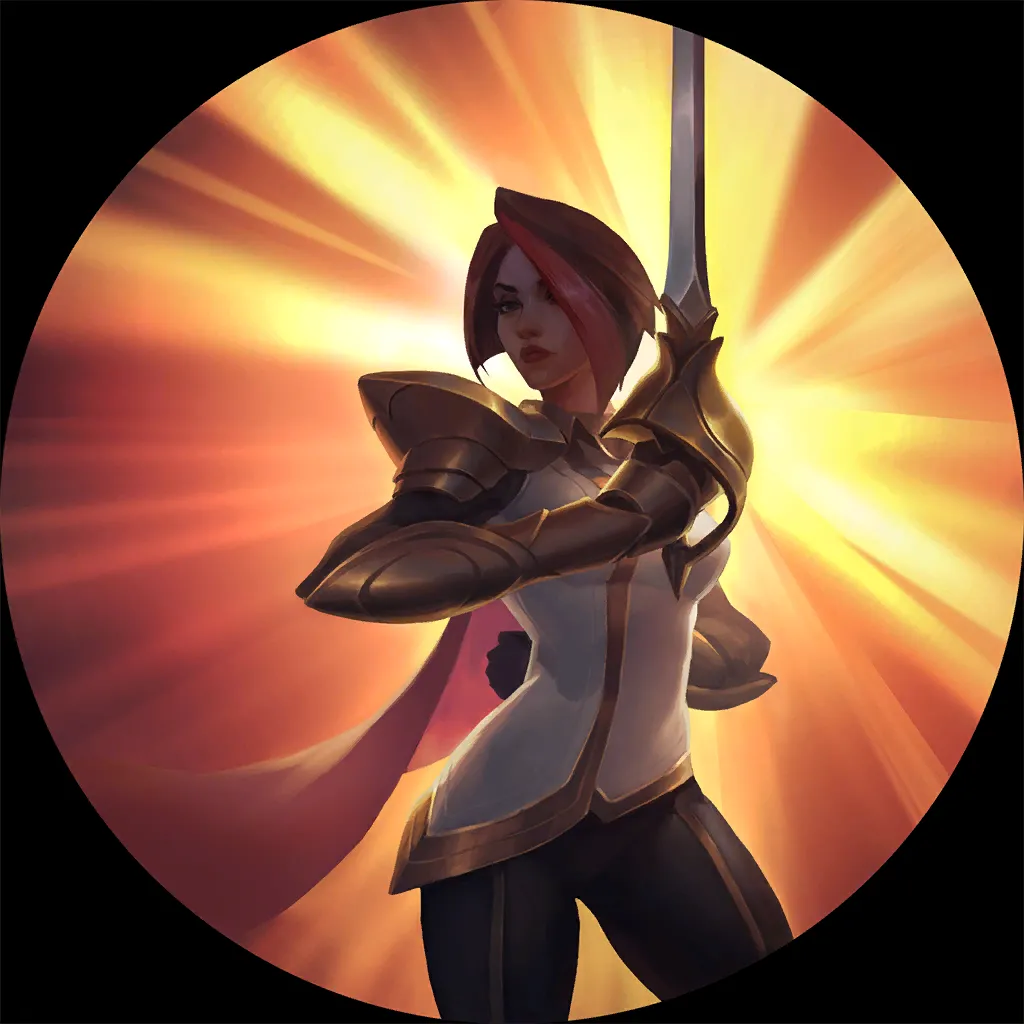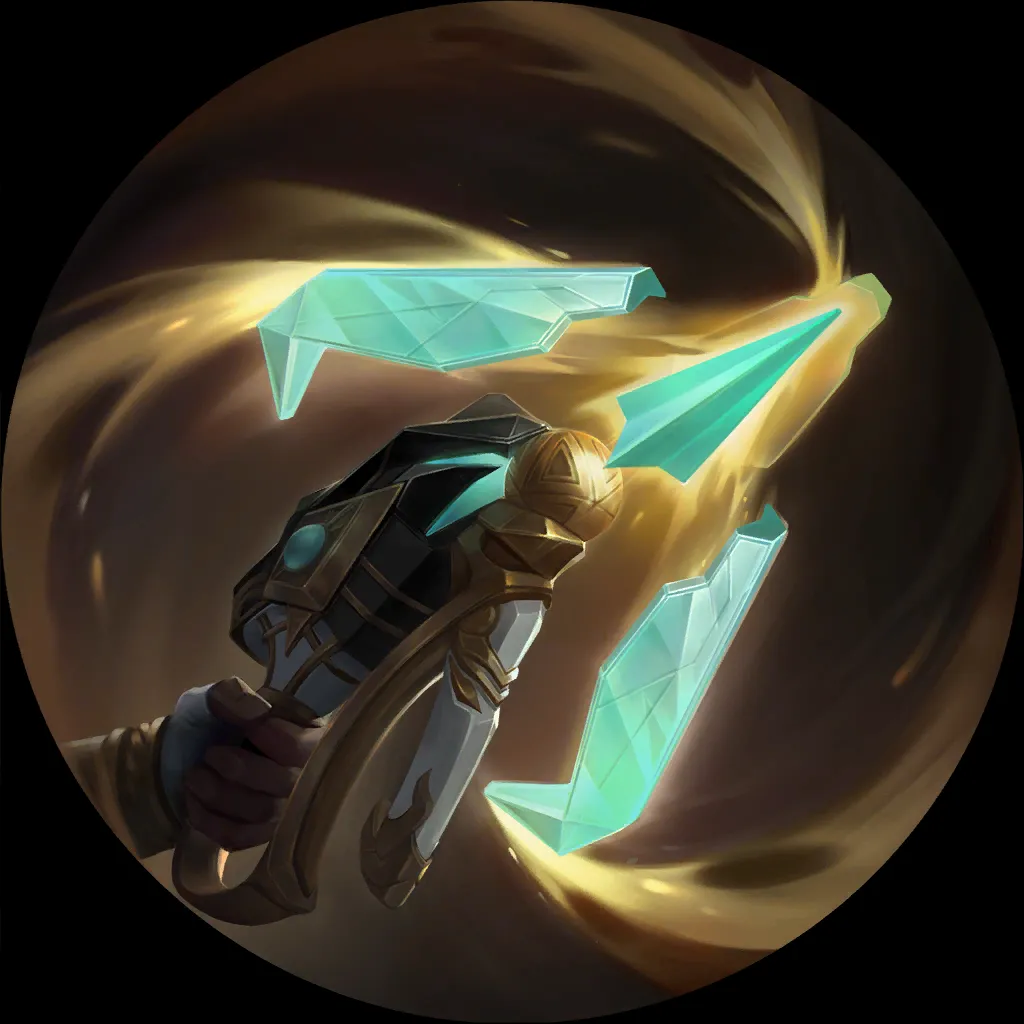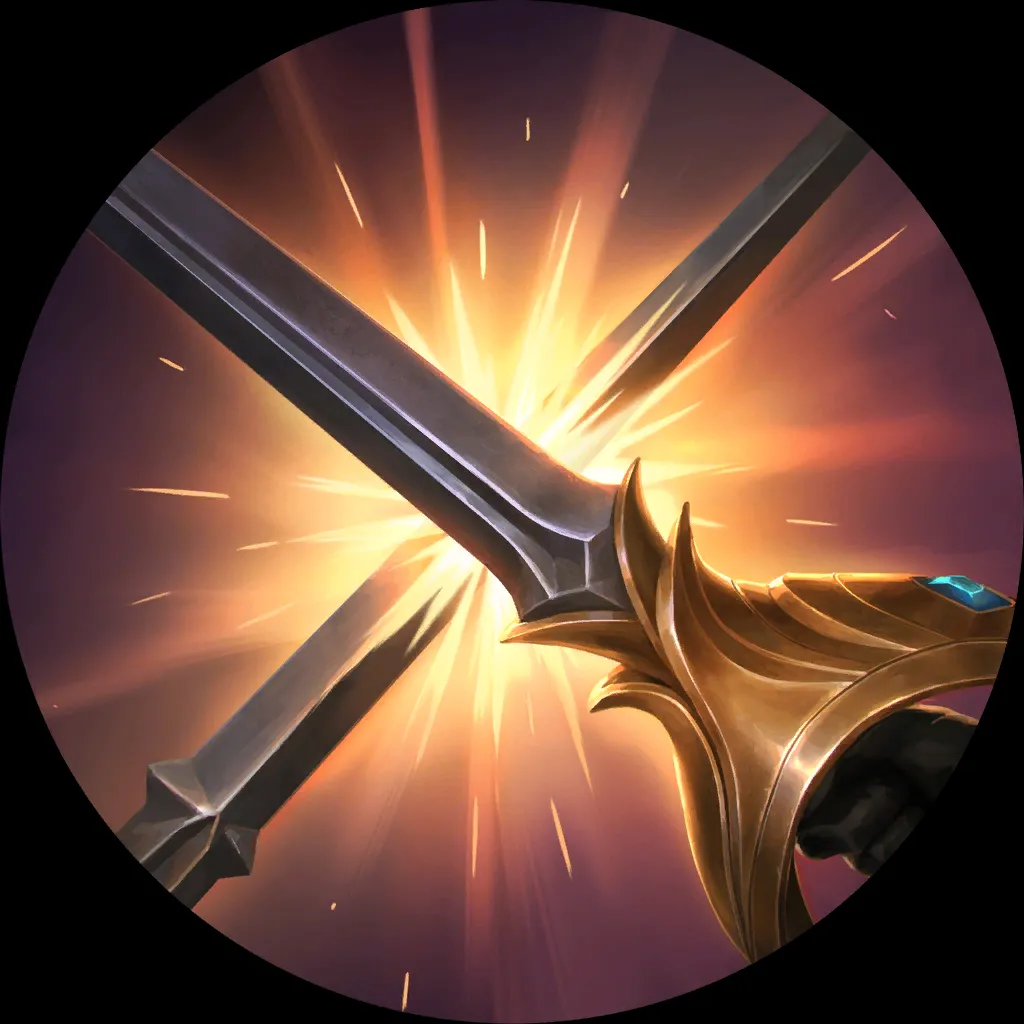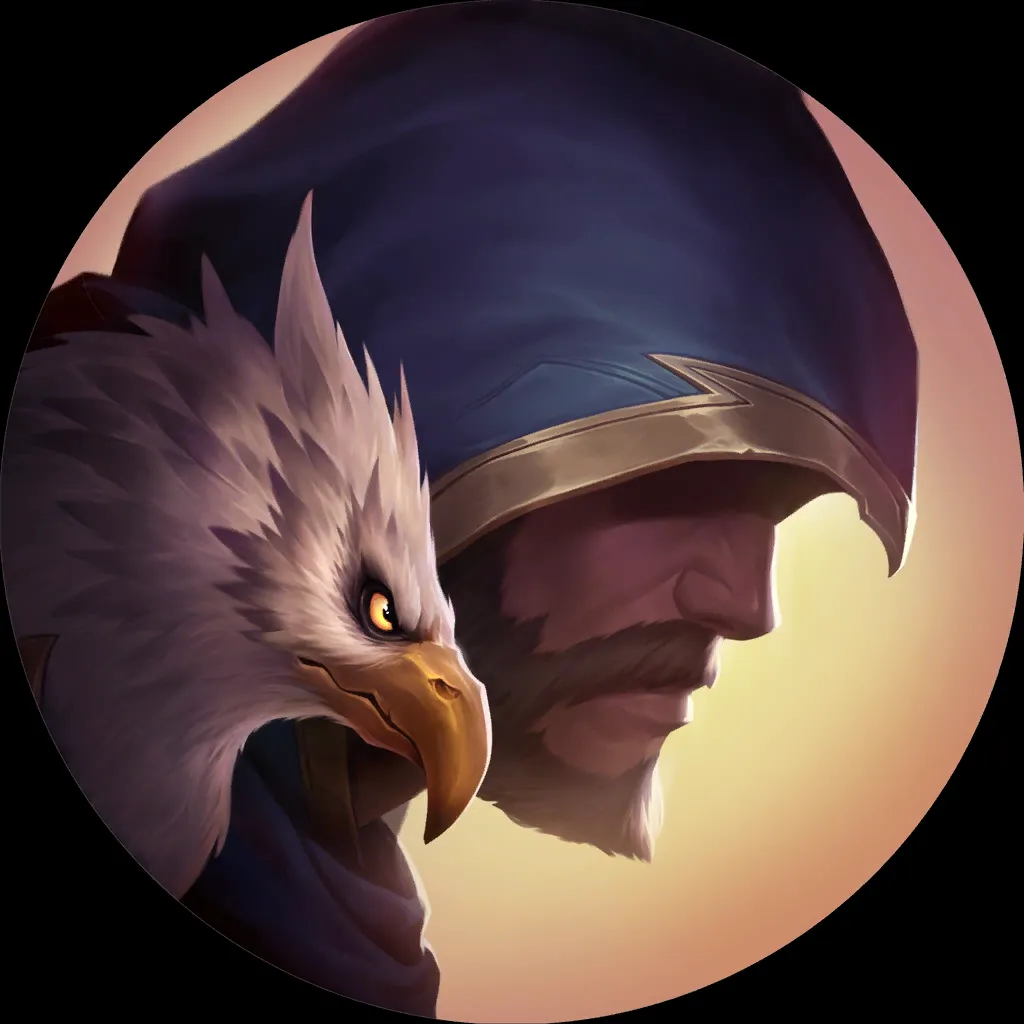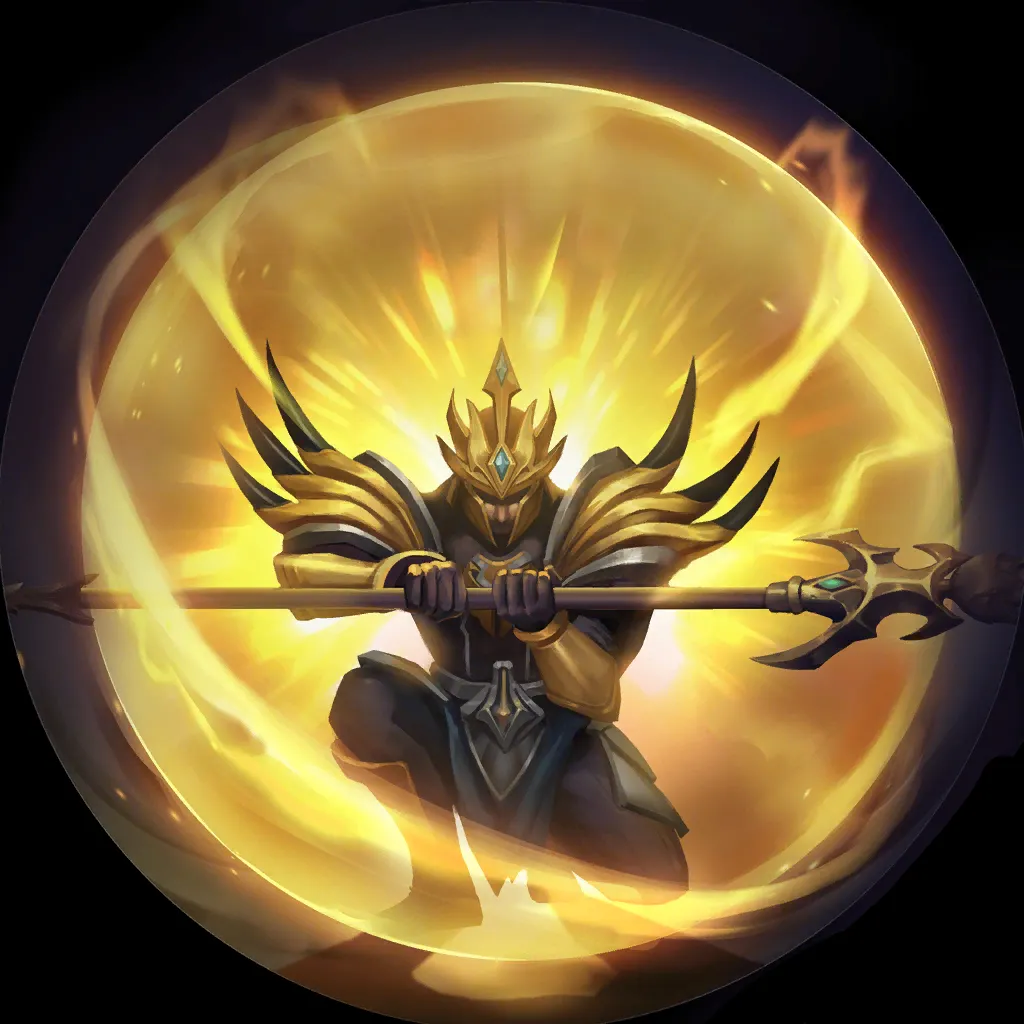 6
5
9
20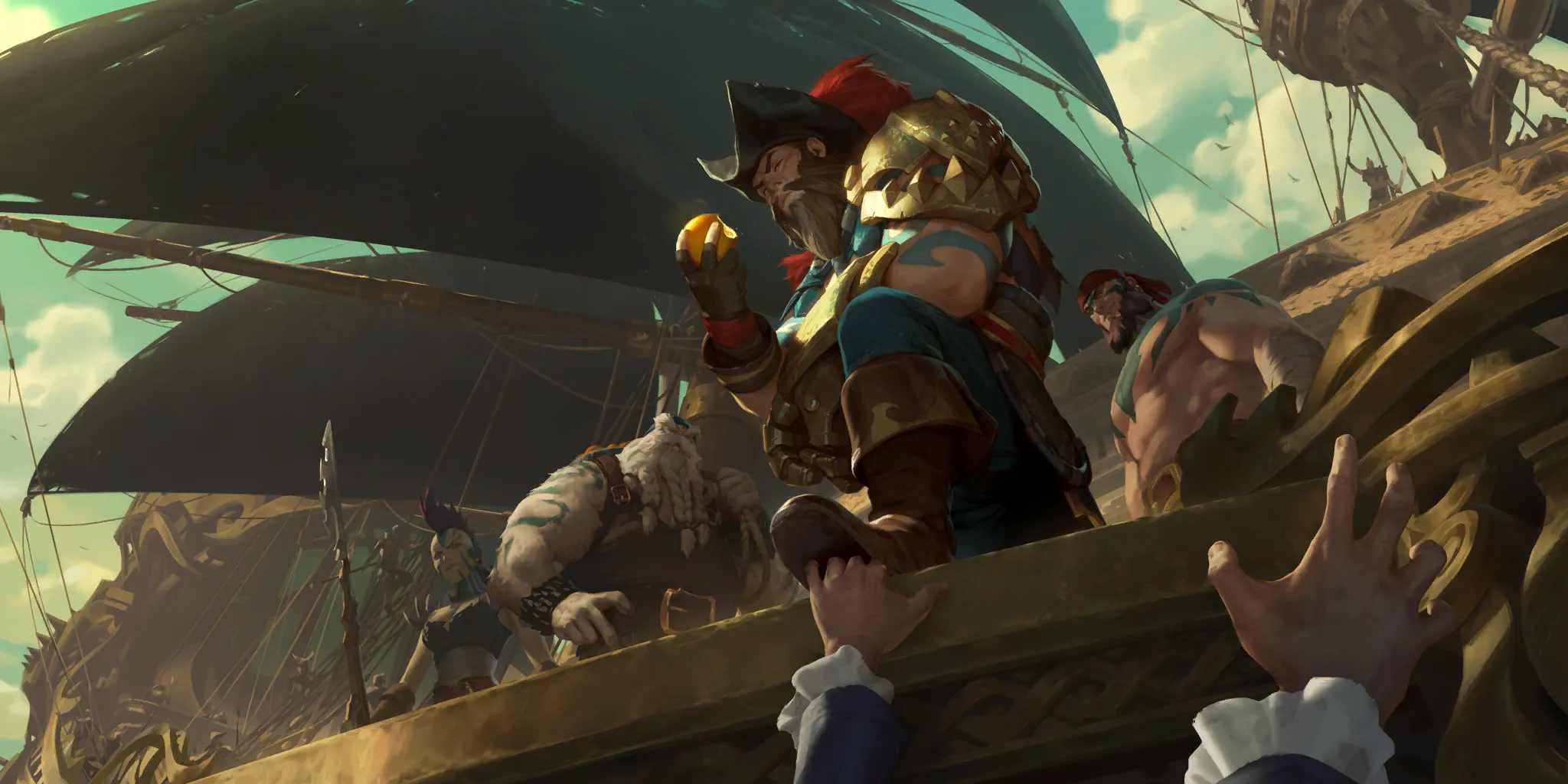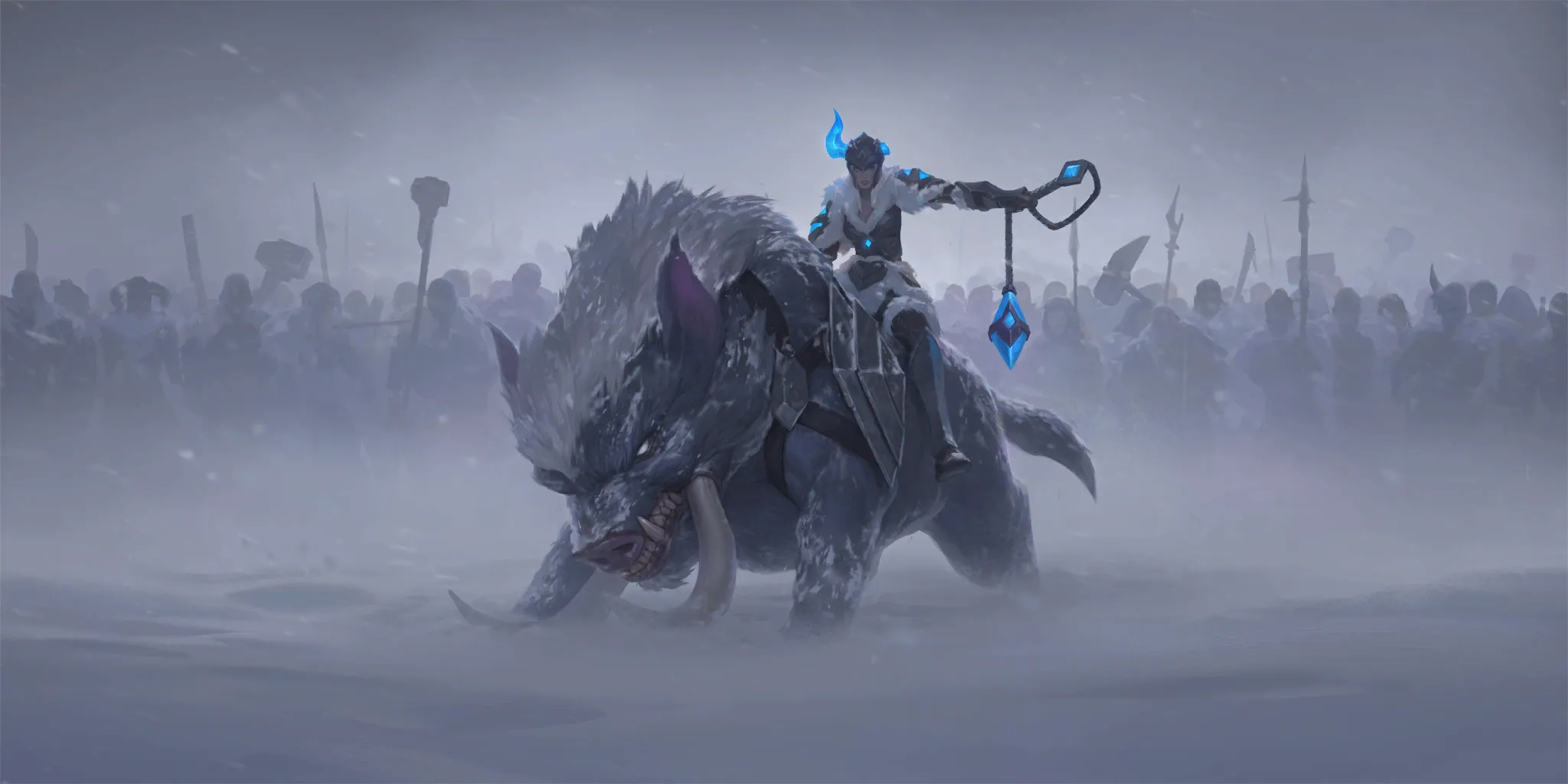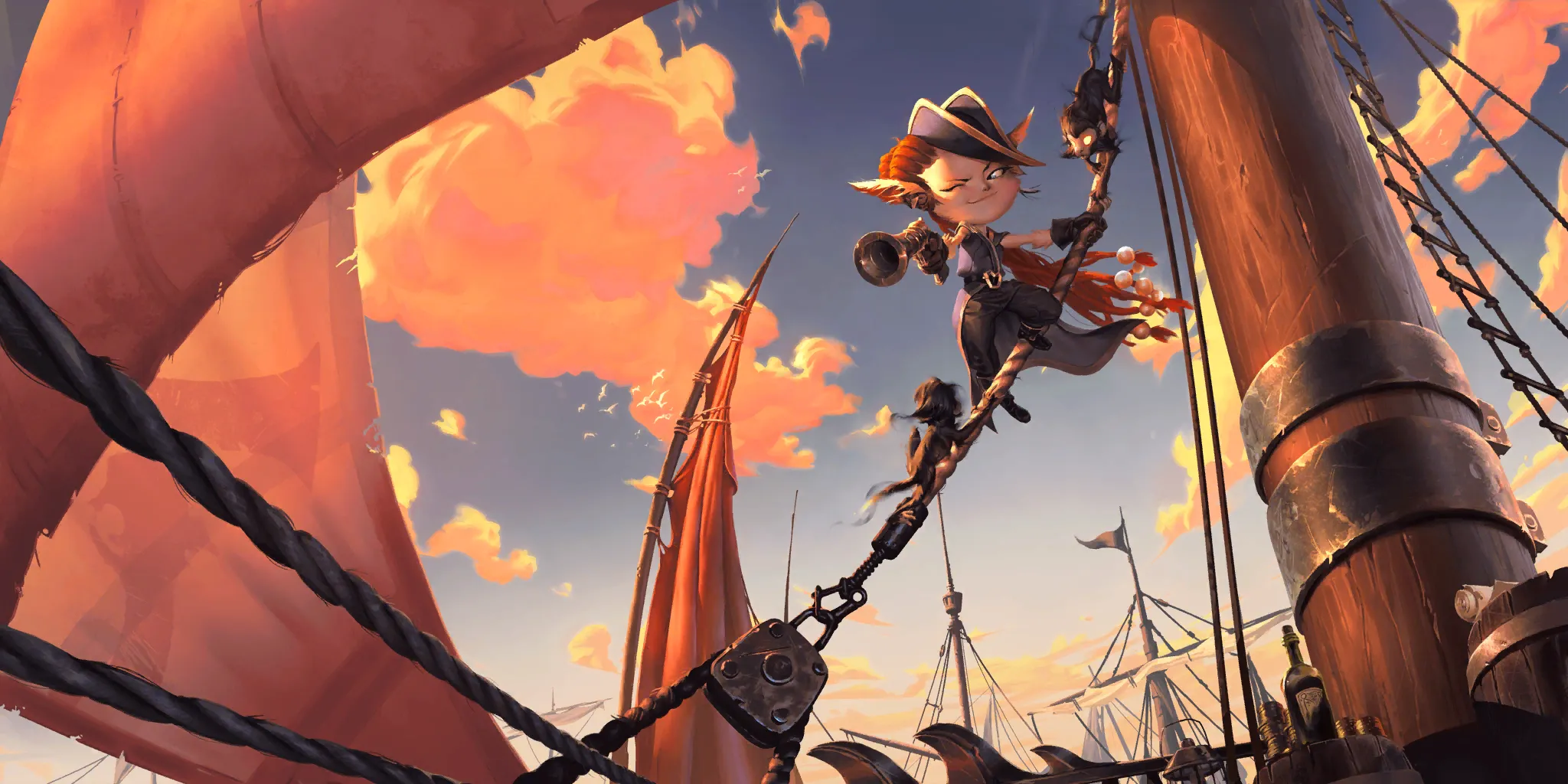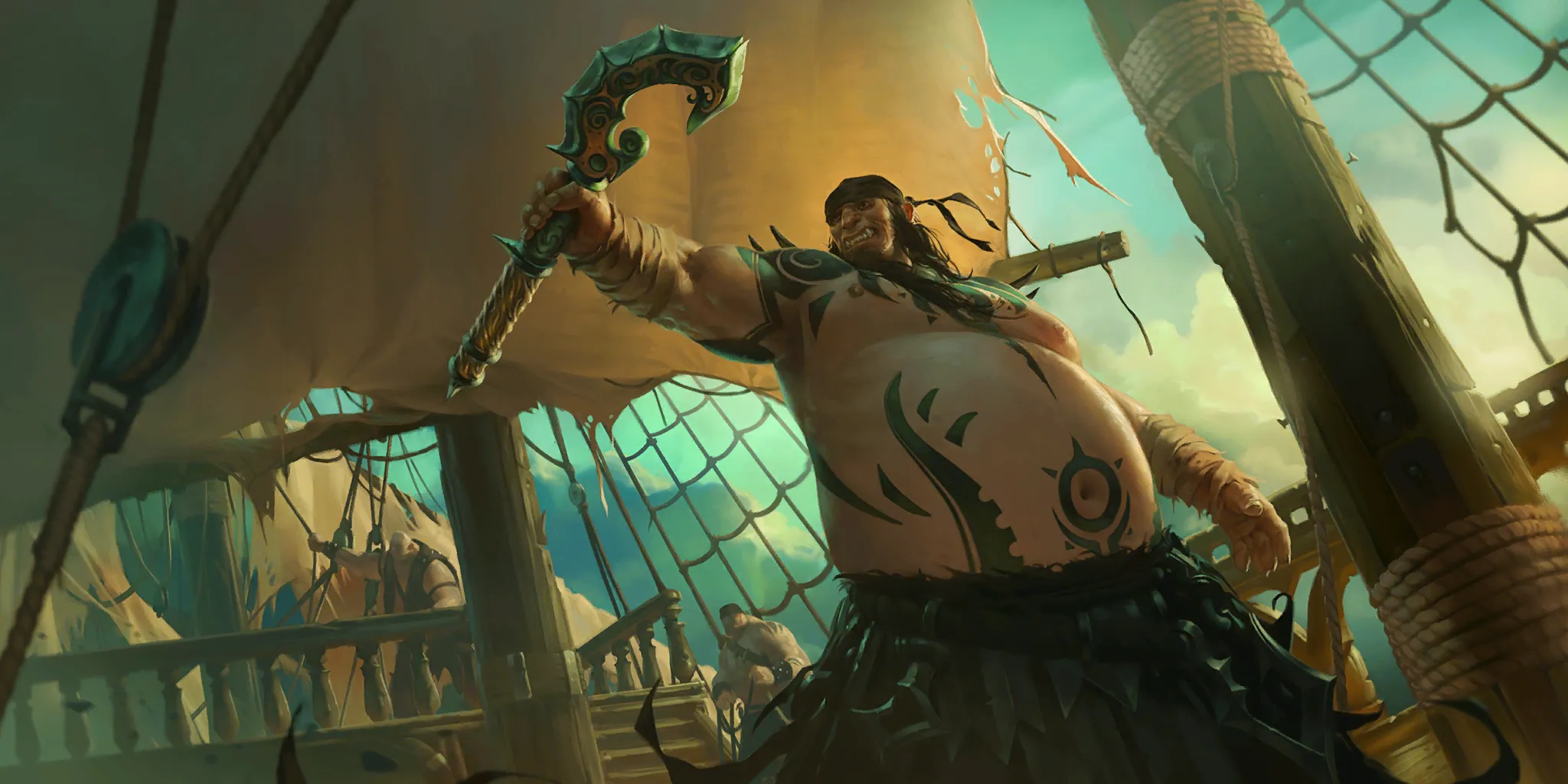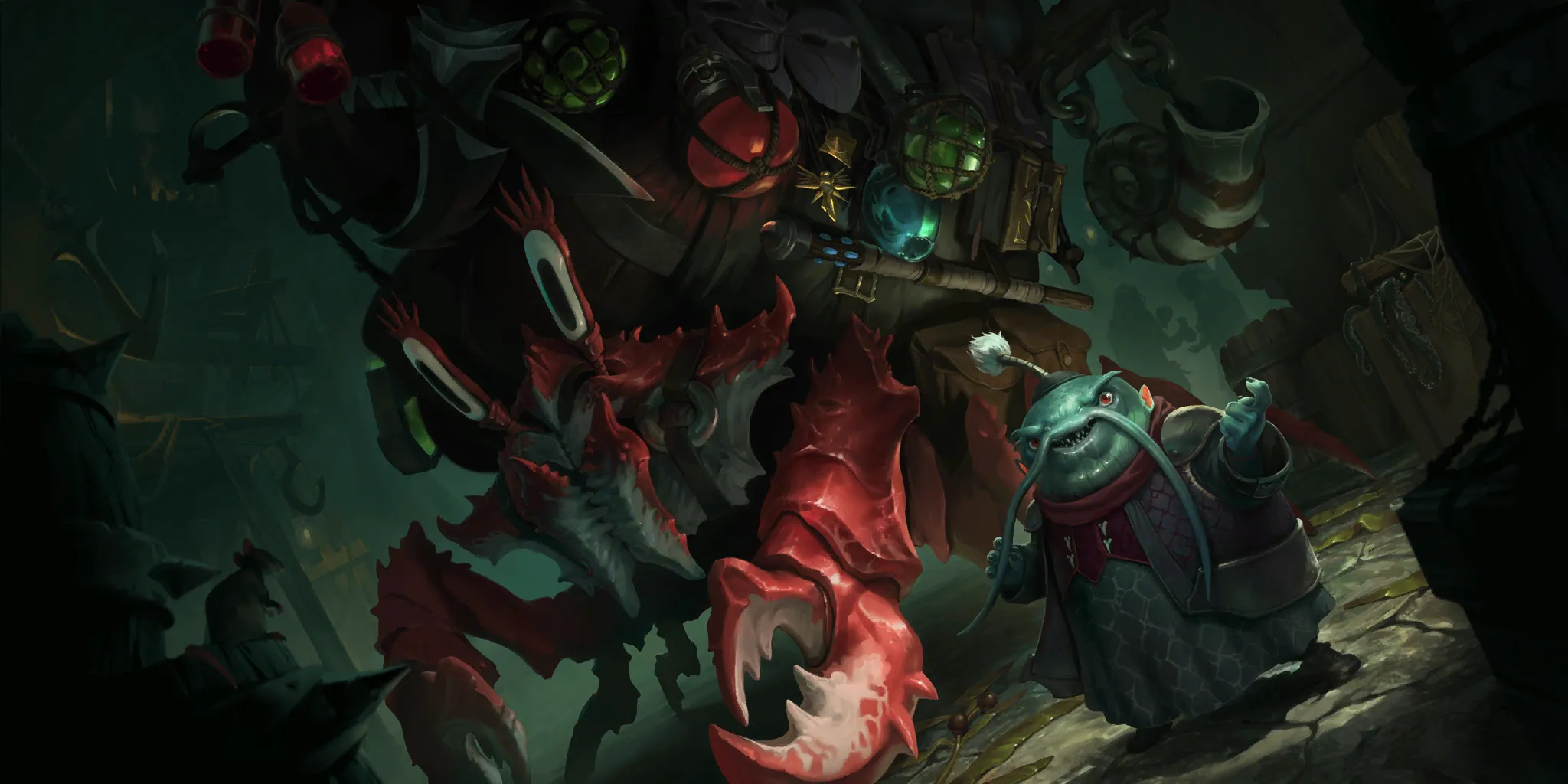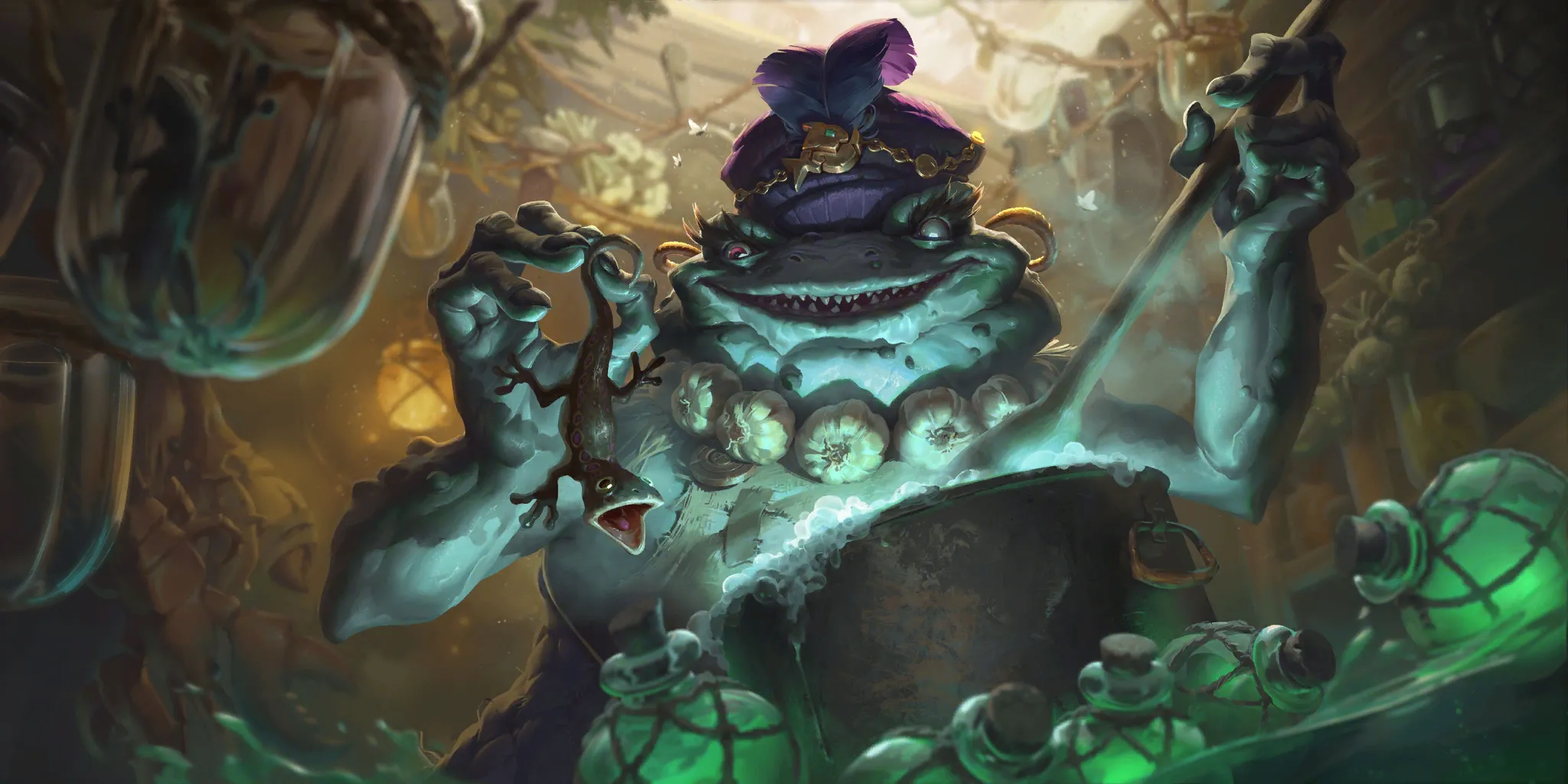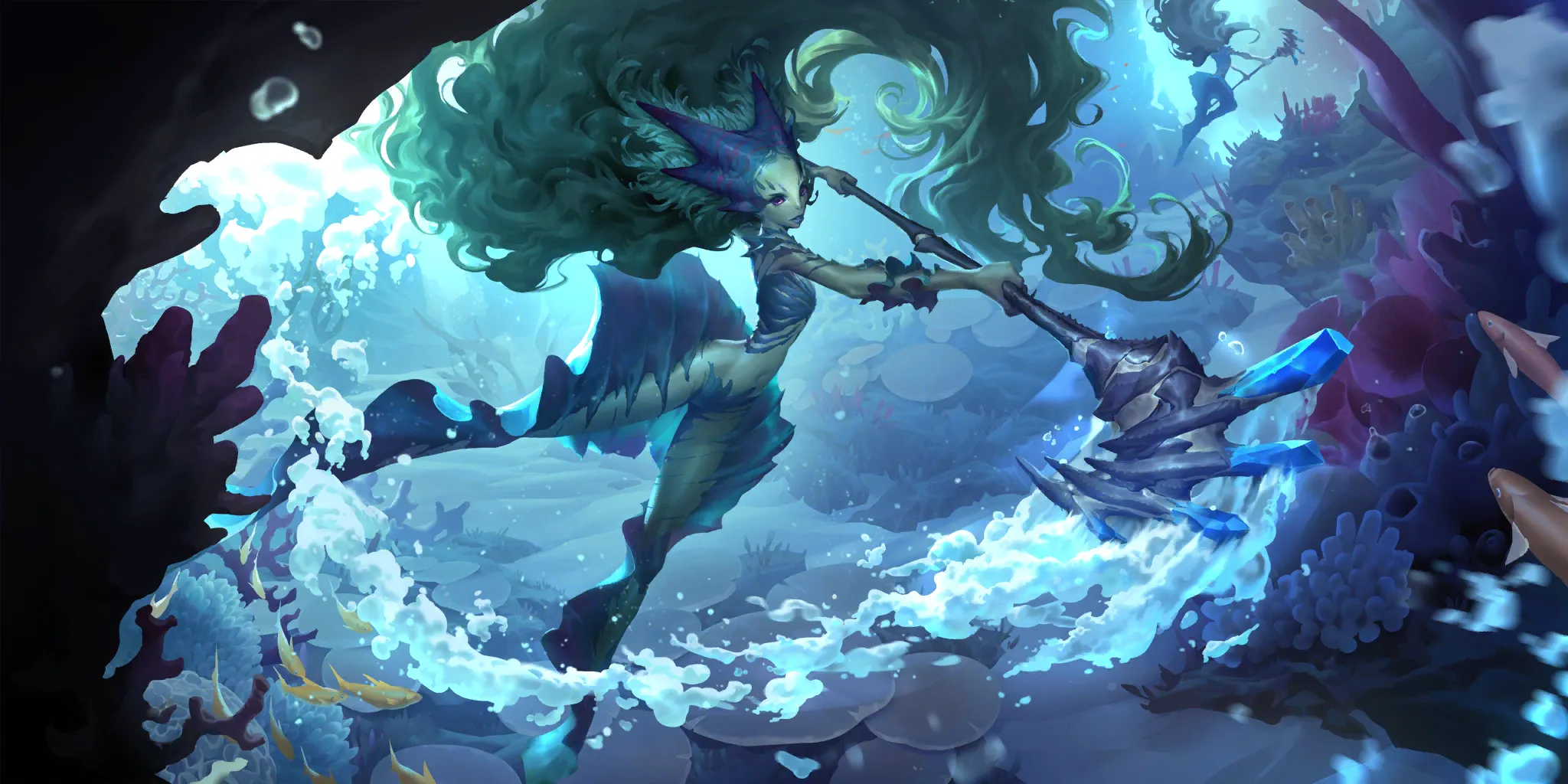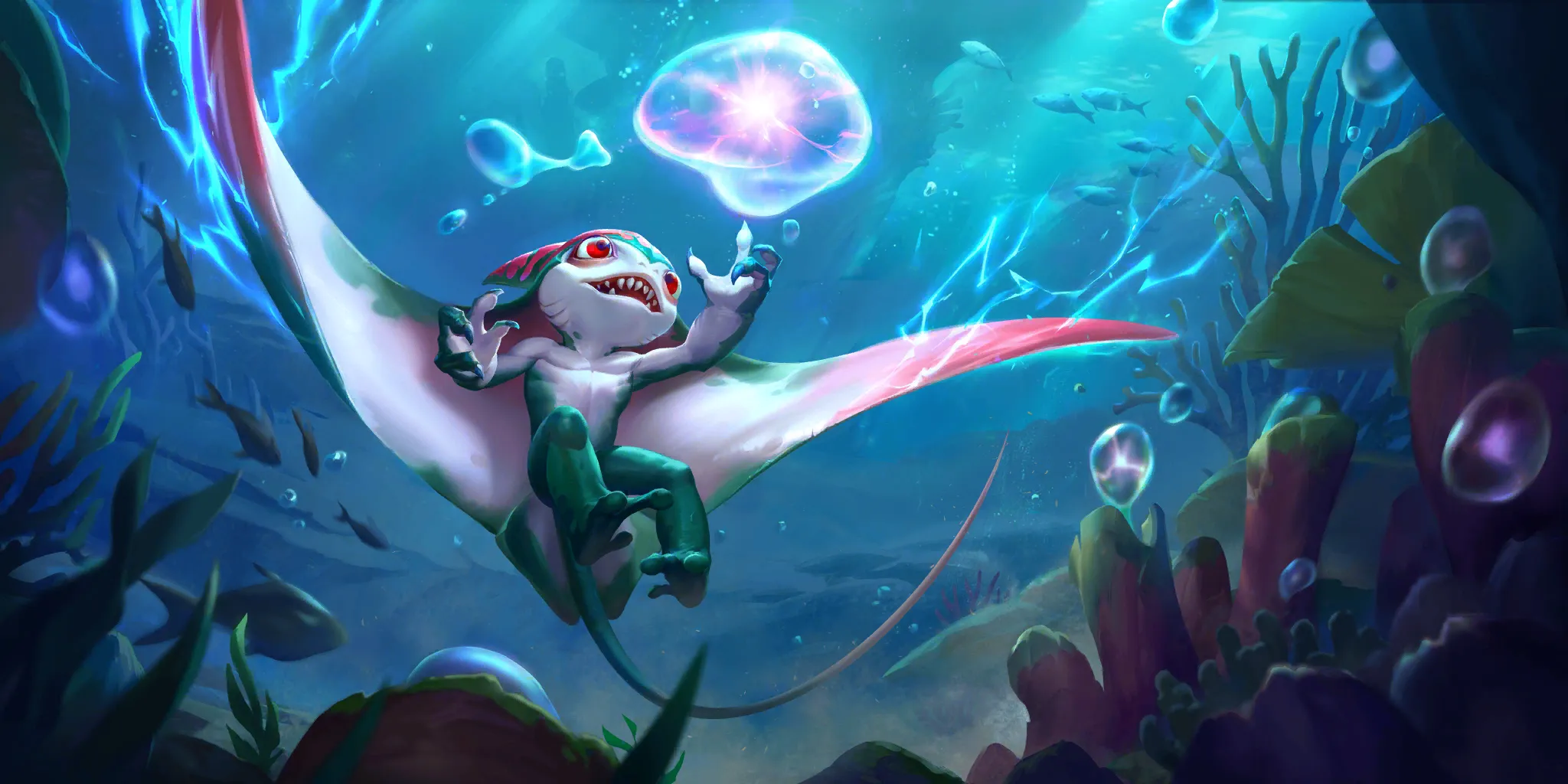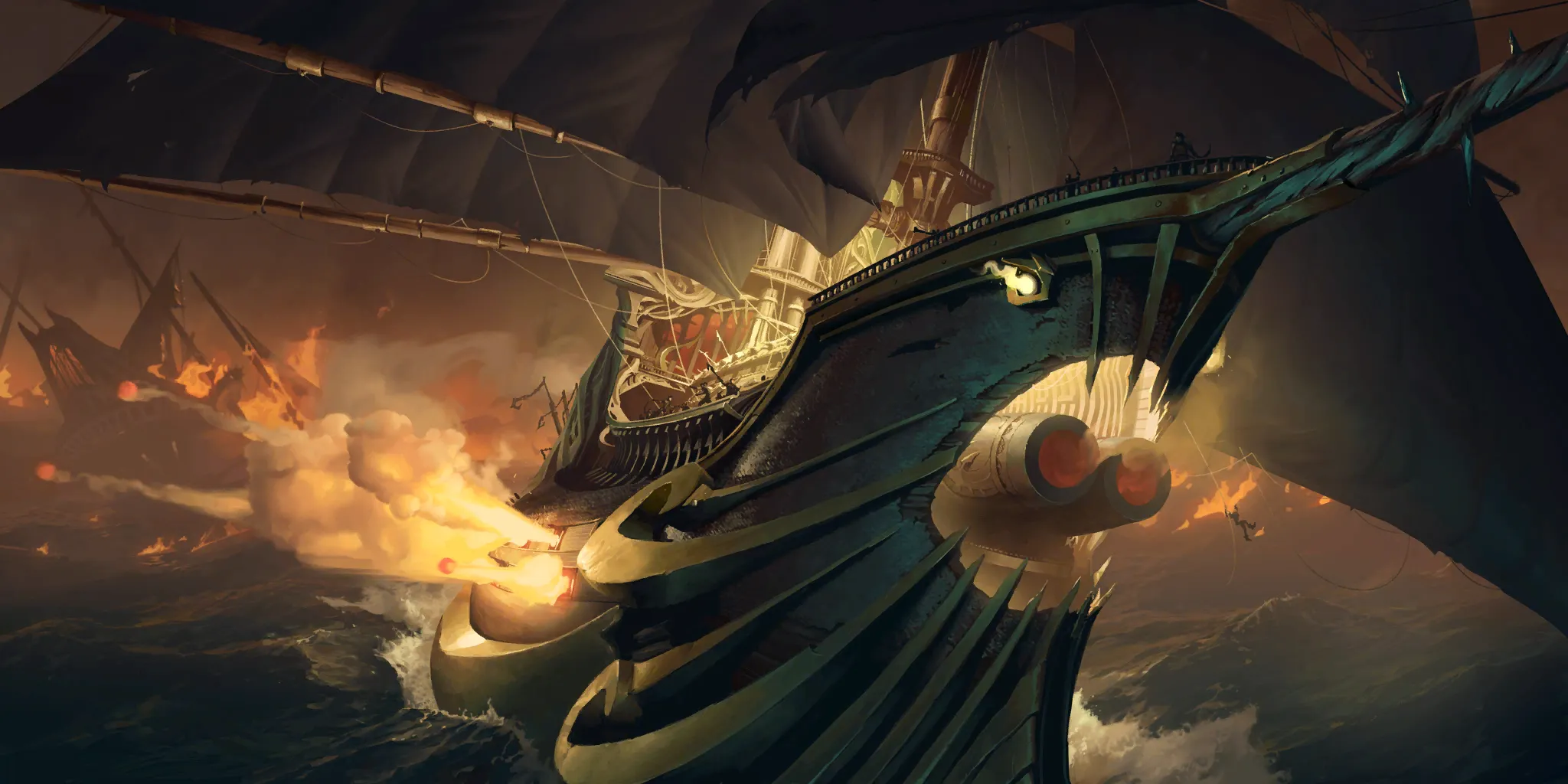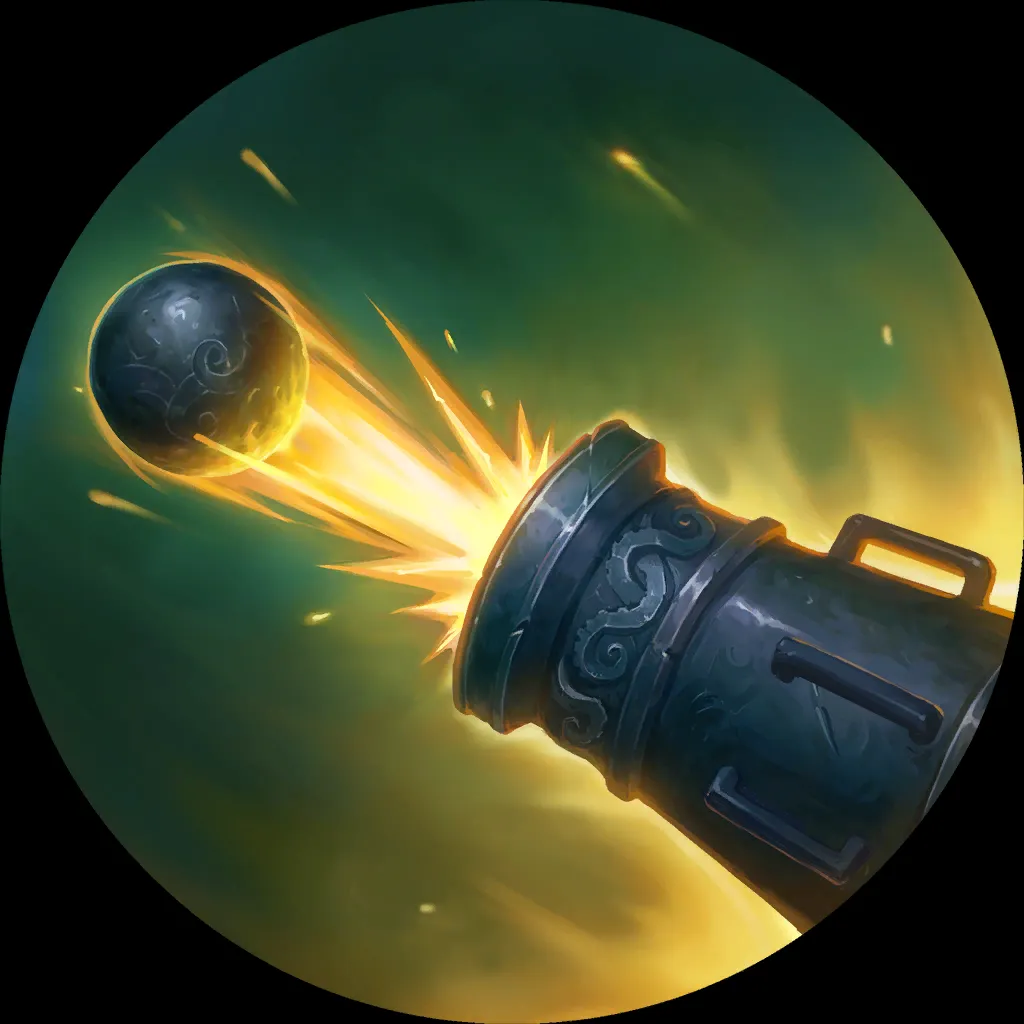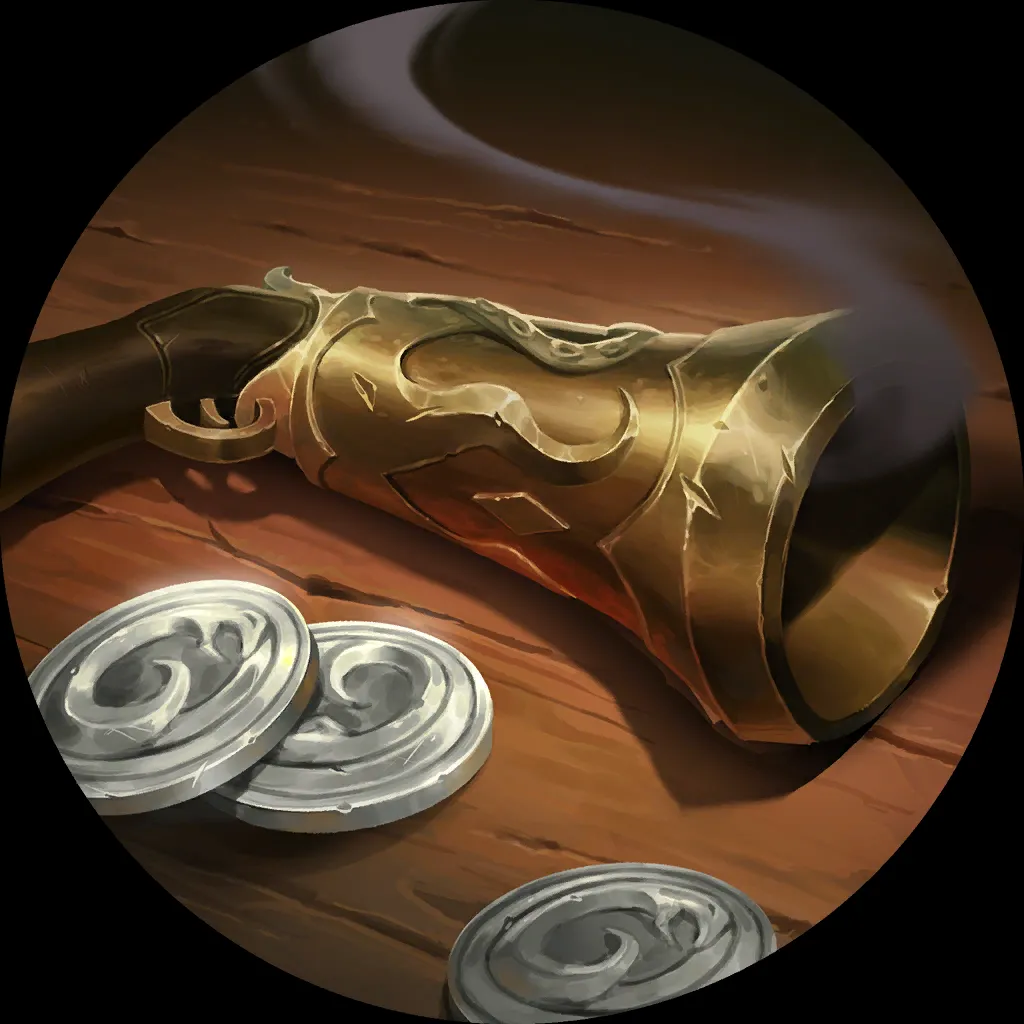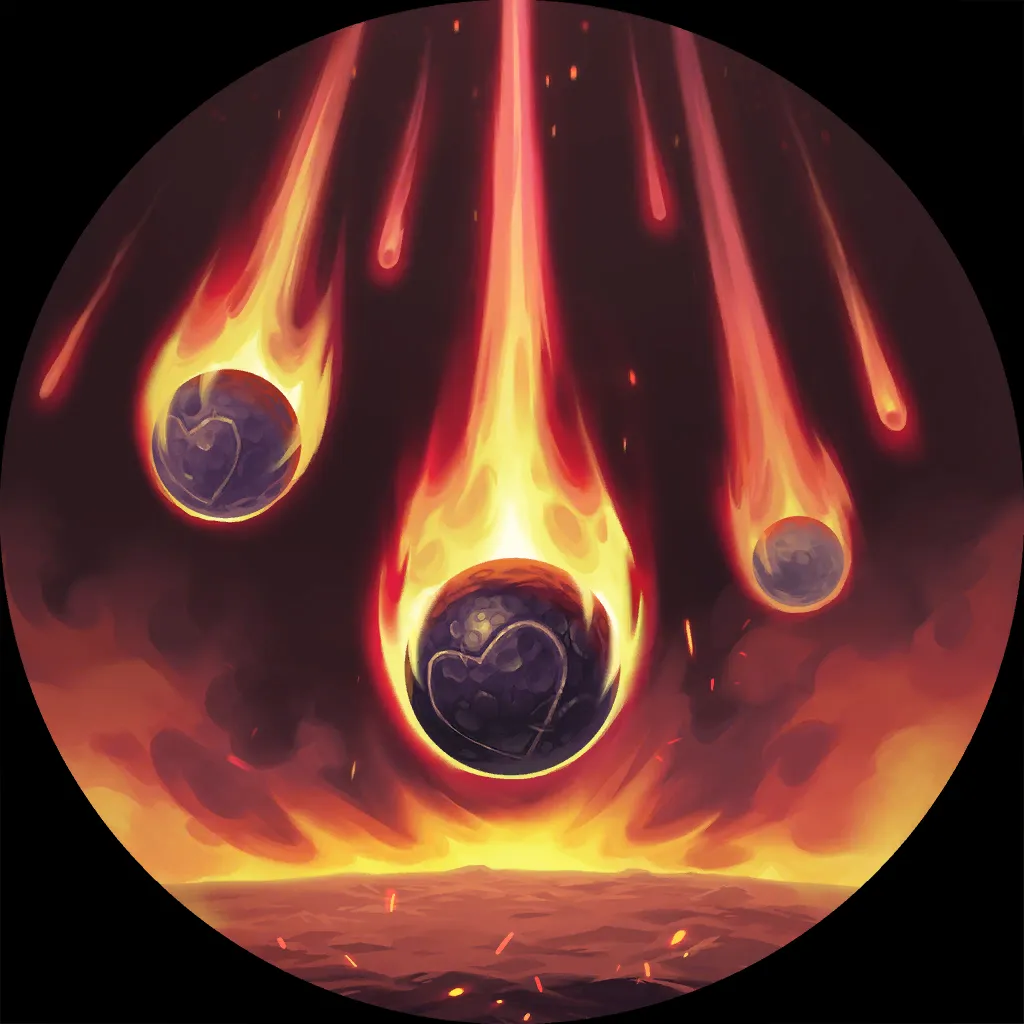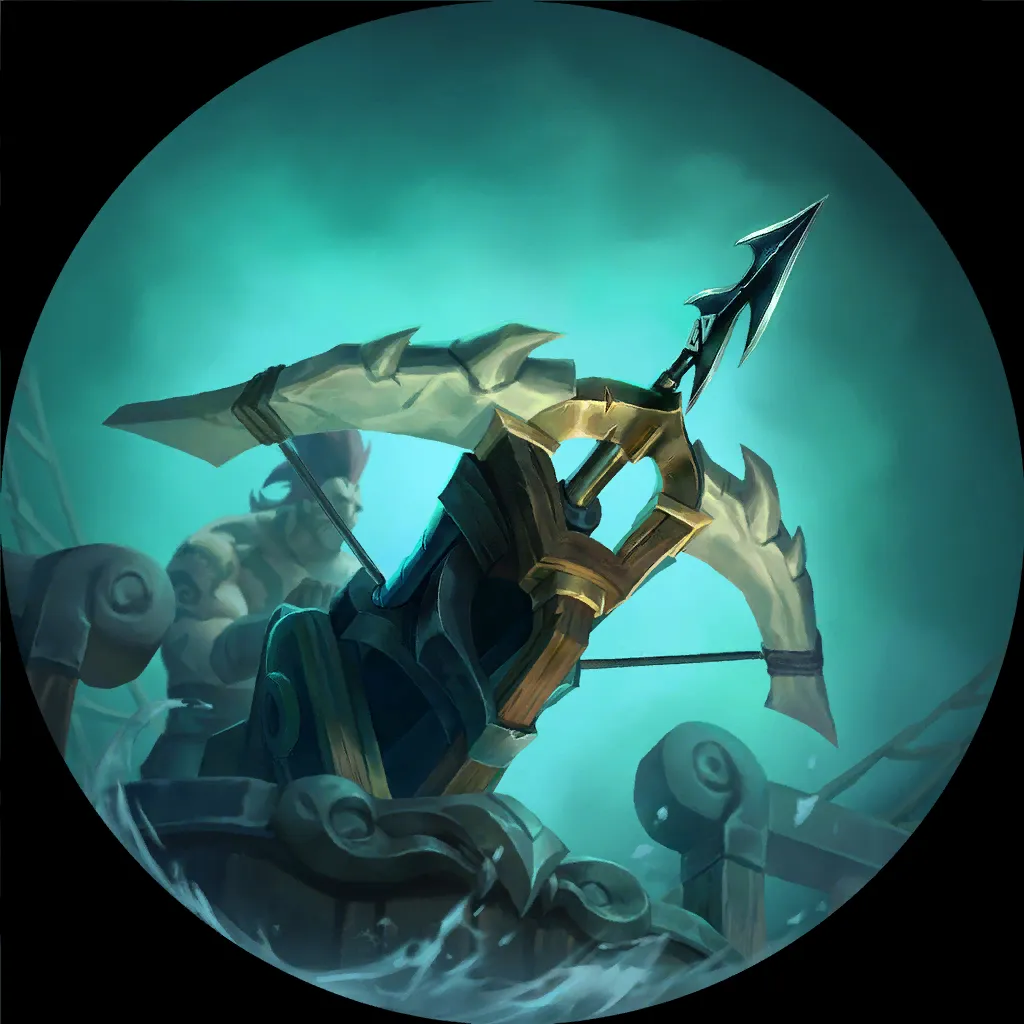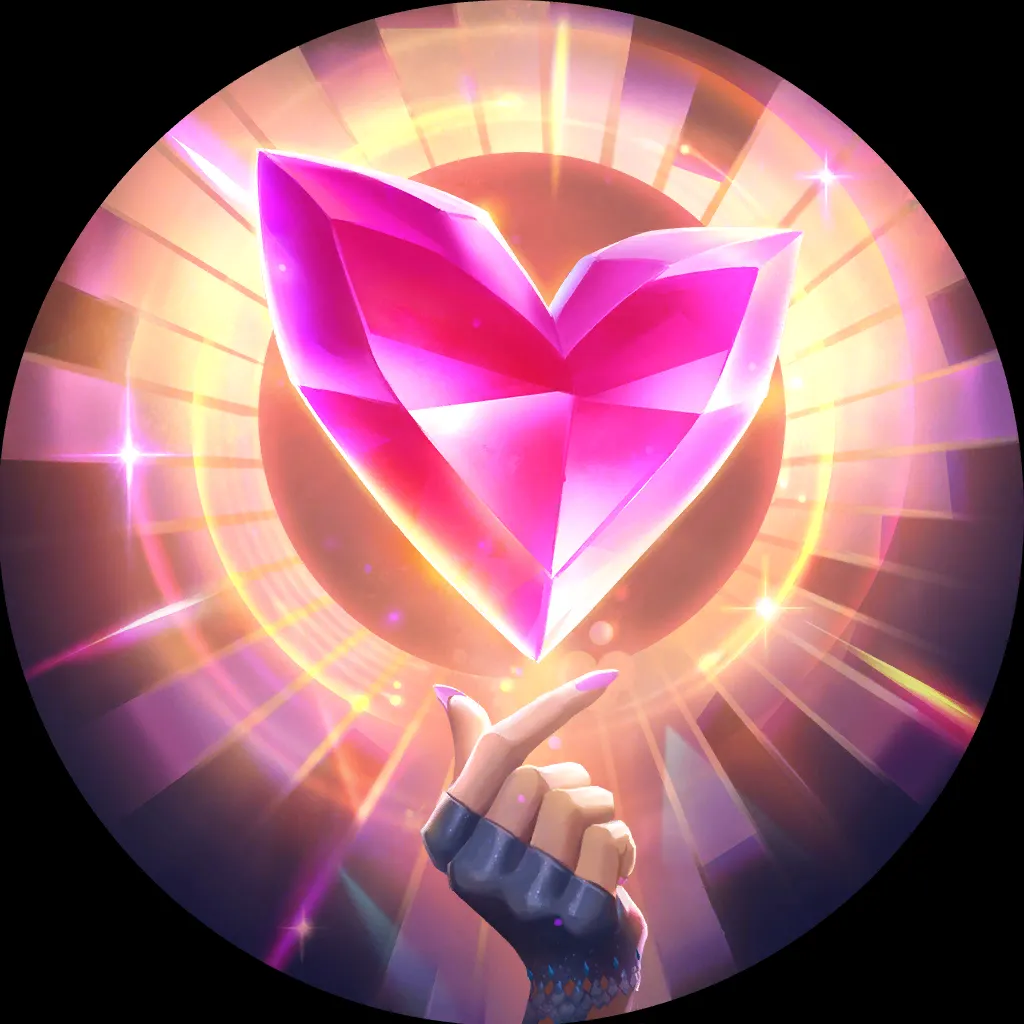 GrandpaRoji brought, what I consider to be, the strongest lineup at the moment. It is also the lineup that I brought to the tournament (I also went 3-1).
This is a Rally lineup with Gangplank Sejuani as the third deck. Gangplank Sejuani and Rally Elusives are dominating the meta right now and for a good reason. They both have extremely few bad matchups and they have good matchups into all of the most popular decks.
These two decks fit perfectly together in a Rally Lineup targeting control and some combo lineups. 
By putting these decks together in a lineup we get our target while also shoring up many weaknesses we'd normally have against other lineups.  It's the best of both worlds!
GOOD MATCHUP
An all-out control or combo lineup should be very favorable for us. These lineups lack the blockers to withstand multiple attacks, something we're capable of with Rally. 
Here we ban Lee Sin
Zoe
and our opponent bans Rally Elusives. Leaving us with potentially three favorable matchups and one 50/50 matchup. We most likely win the series.
BAD MATCHUP
The bad matchup a couple of weeks ago was SnipeCrossGG's lineup. But that is no longer true as it is now mostly a 50/50 matchup because of the inclusion of Gangplank Sejuani as the third deck. 
I thought this lineup didn't have a true bad matchup until I ran into Kais3r's lineup. 
There are not enough stats to use the best of three ban helper because the decks are so underplayed but Kais3r brought a triple fearsome aggro lineup! Spider Aggro, Moonlight Aggro, and a Mistwraith Harrowing deck.
I played against this lineup and got easily 2-0ed. Even though my Gangplank Sejuani deck was teched against fearsomes with Jagged Taskmaster
I still lost both times. 
This lineup just needs to ban Sivir
Akshan
and to exploit our lack of fearsome blockers and kill us before we get to level Sejuani
or Gangplank
or get a big rally with the Rally Elusives deck.
The worst matchup with actual stats to back it I could think of is this landmark combo lineup with Gangplank Sejuani as a third deck. 
Our opponent needs to ban Rally Elusives and he's left with no bad matchups. I don't think it is correct to ban Gangplank Sejuani as our opponent will most likely ban rally elusives anyway taking our good Lissandra Taliyah matchup away. Instead, I would ban Lissandra Taliyah to protect Gangplank Sejuani from it.
This ban strategy leaves us with 3 potential 50/50 matchups and one bad matchup so we are slightly unfavored in this series which is not even that bad.
TAKEAWAY
This is easily the strongest lineup in the current meta as it has barely any weaknesses and beats a lot of lineups. If you are an average player and know how to pilot these decks correctly, this is the lineup I recommend the most for getting into Seasonal's via the Last Chance Gauntlet.
Don't run this lineup just because it is strong. If you don't know how to play rally decks you might misplay your rally turns and lose the series. Try other lineups with decks you are more comfortable on or put in some practice before taking it into the Gauntlet.
There is no patch set before Seasonal's, so I think this lineup will still be pretty good for Seasonal's too!
#4 KAIS3R 3-0 (didn't finish)
5
1
16
18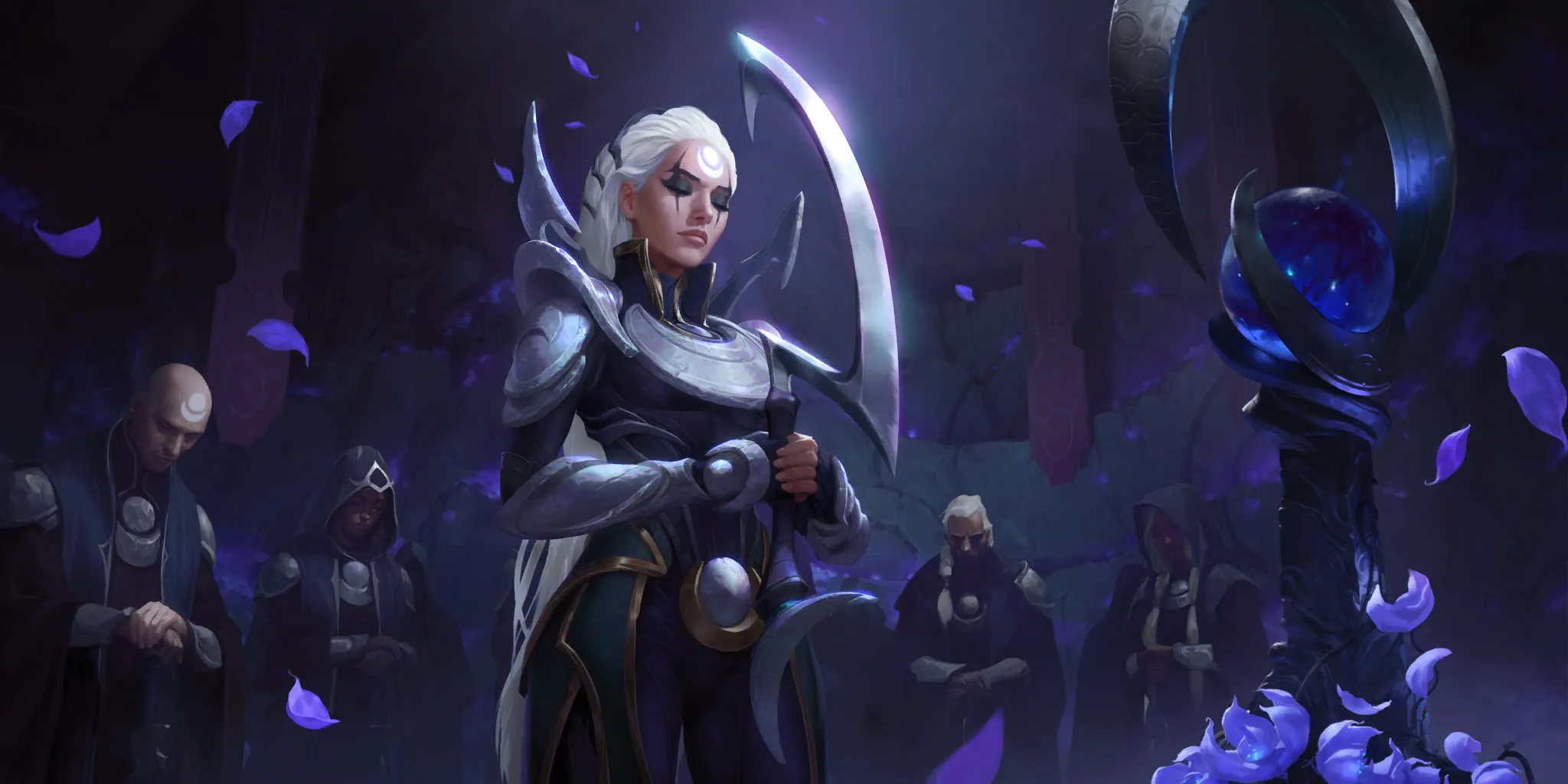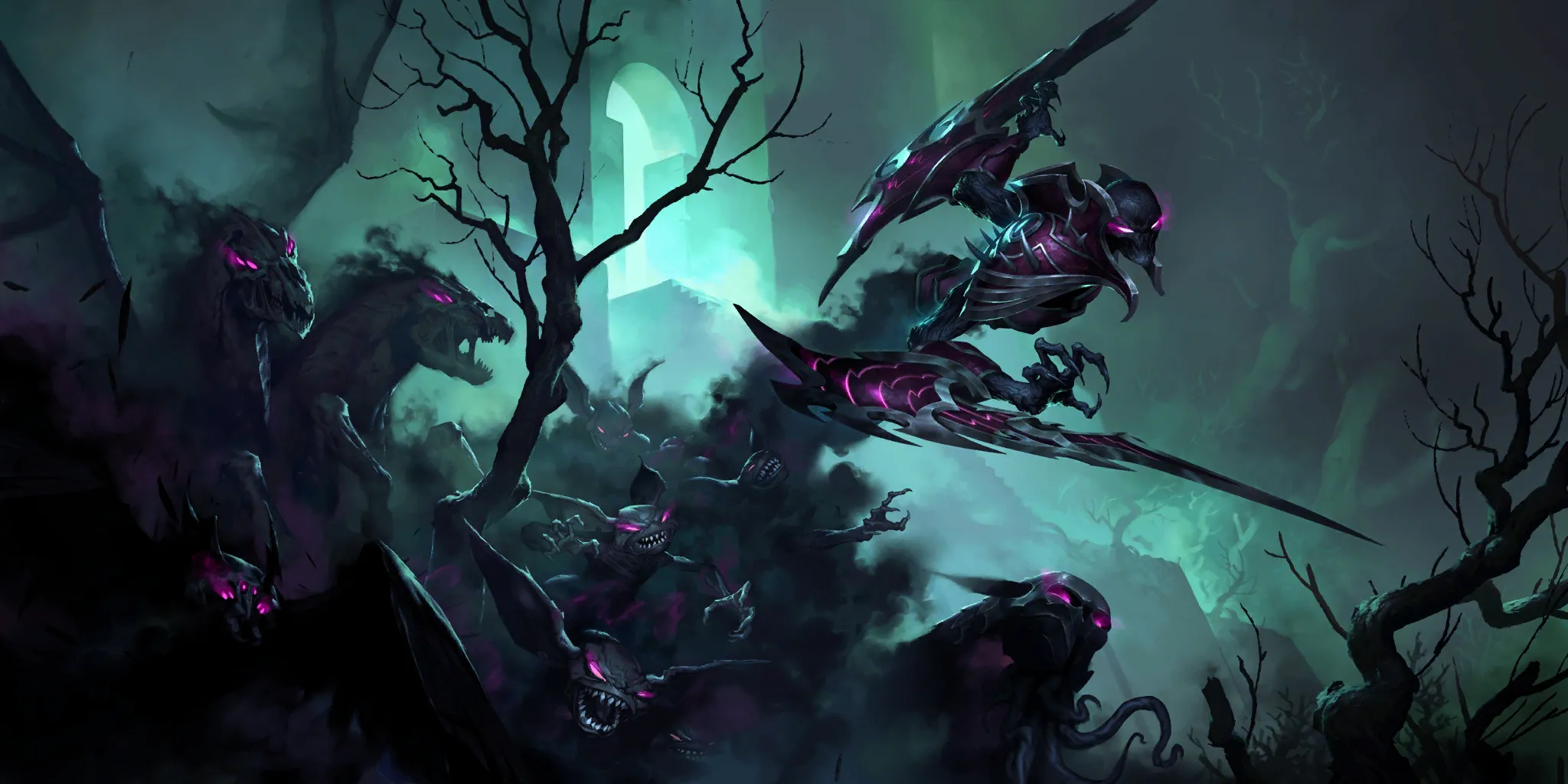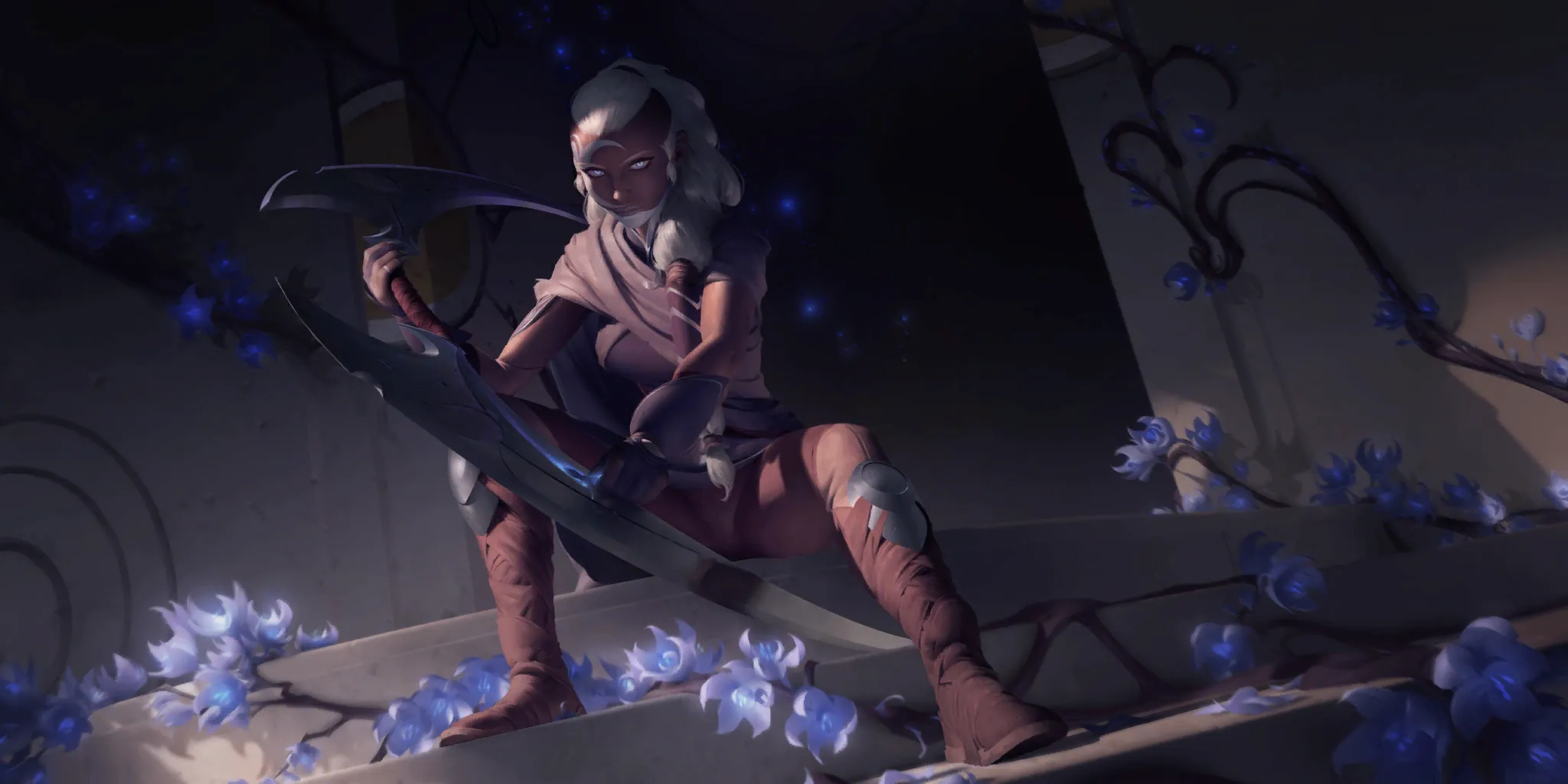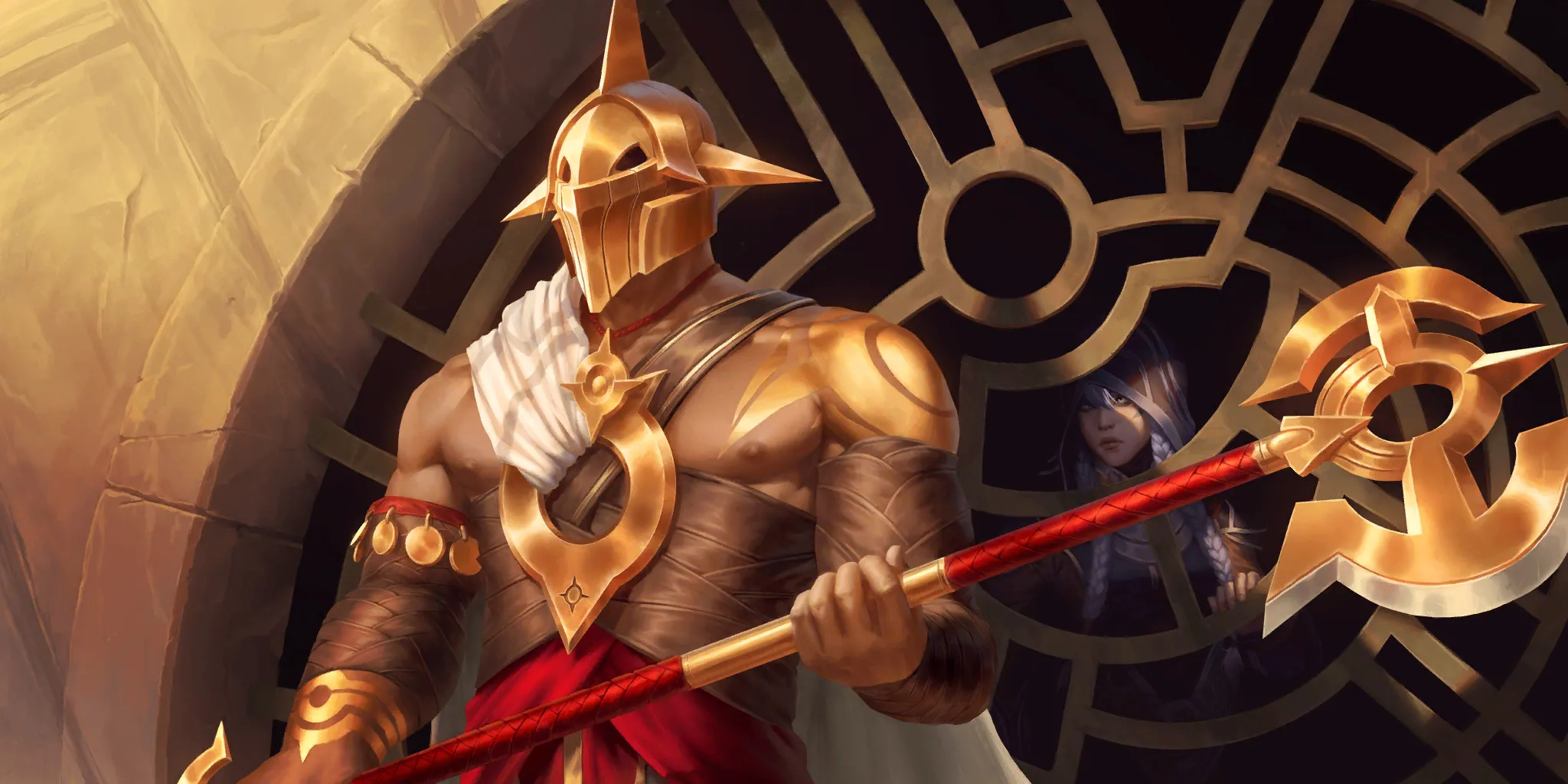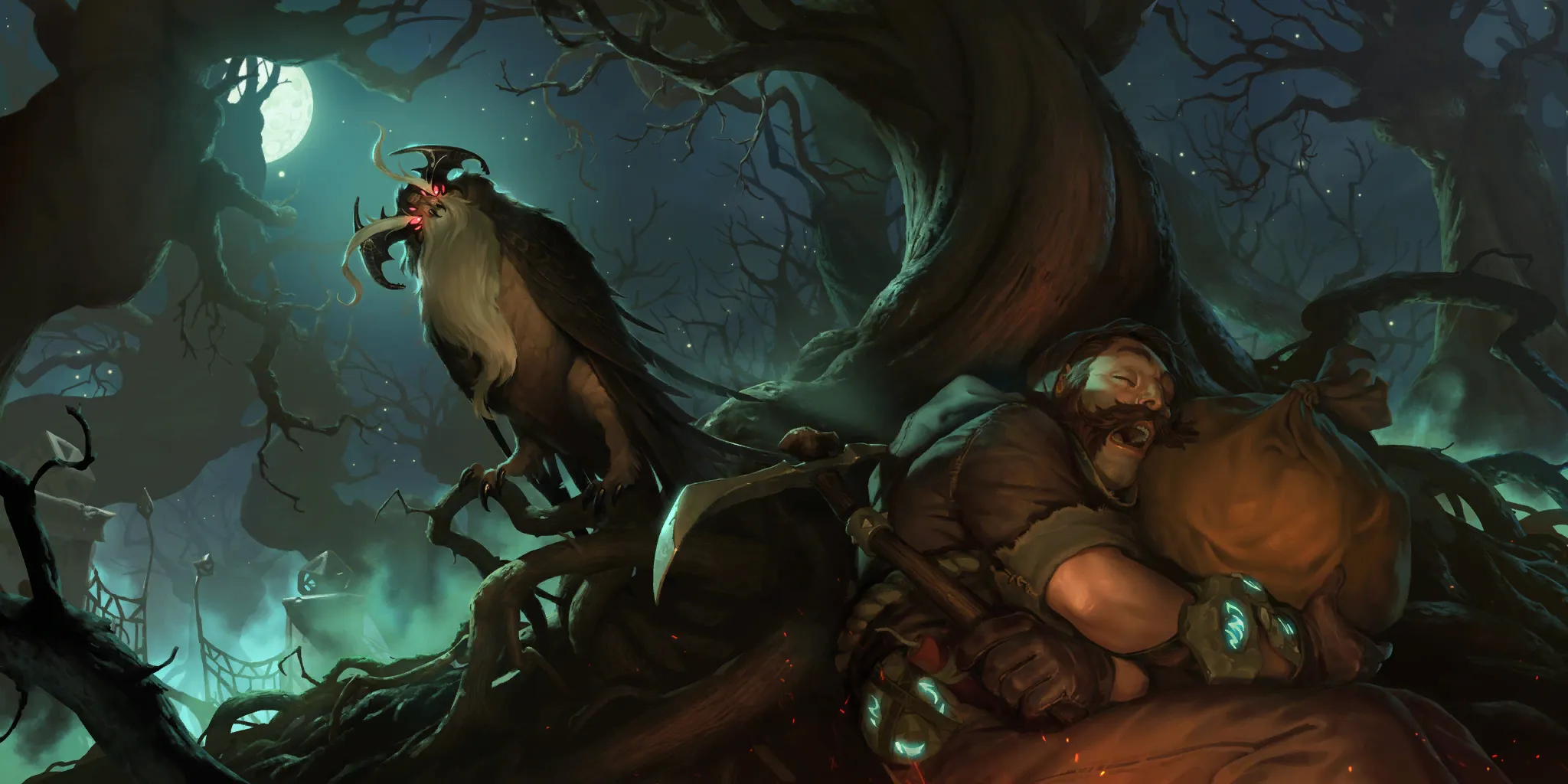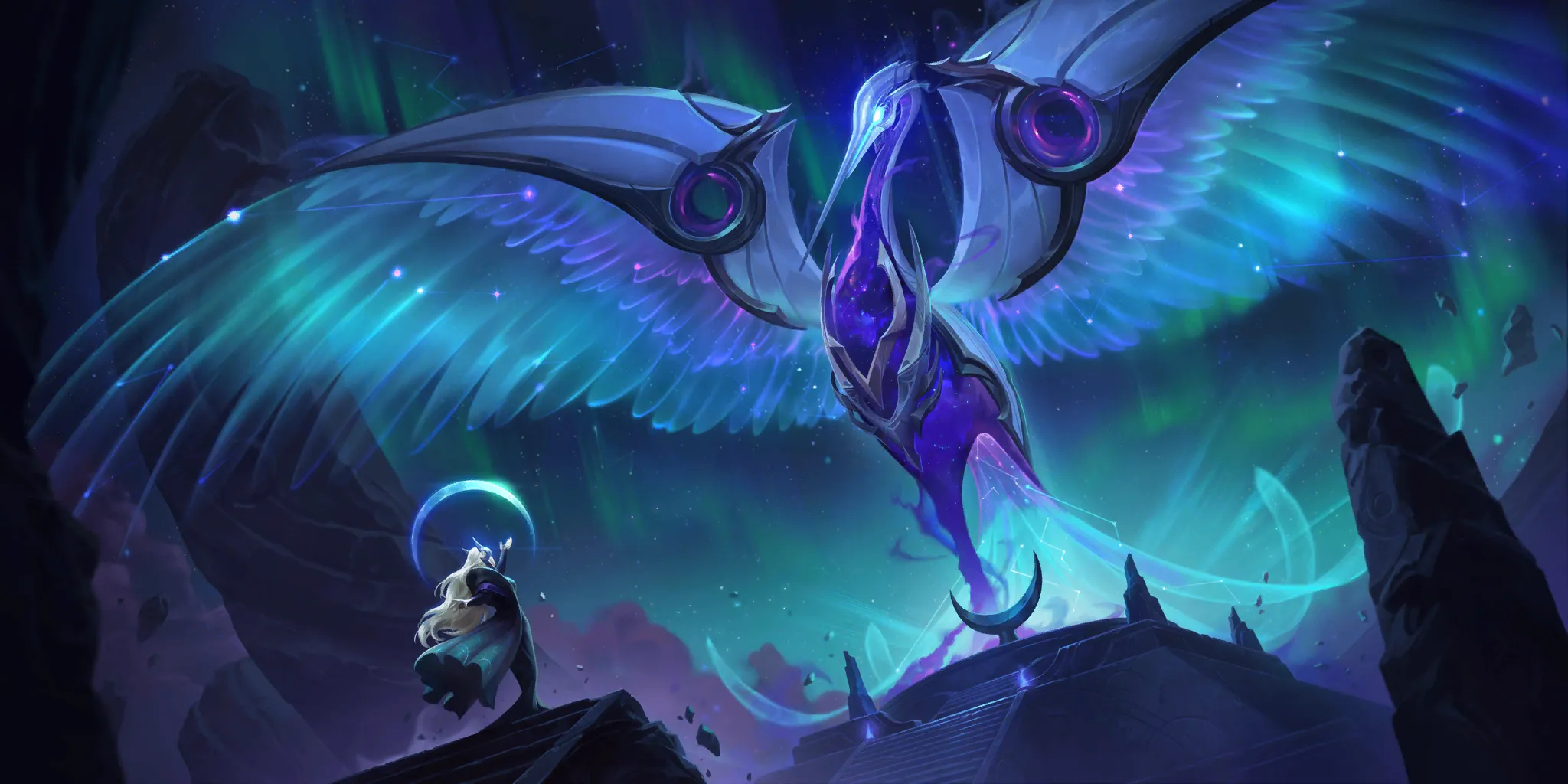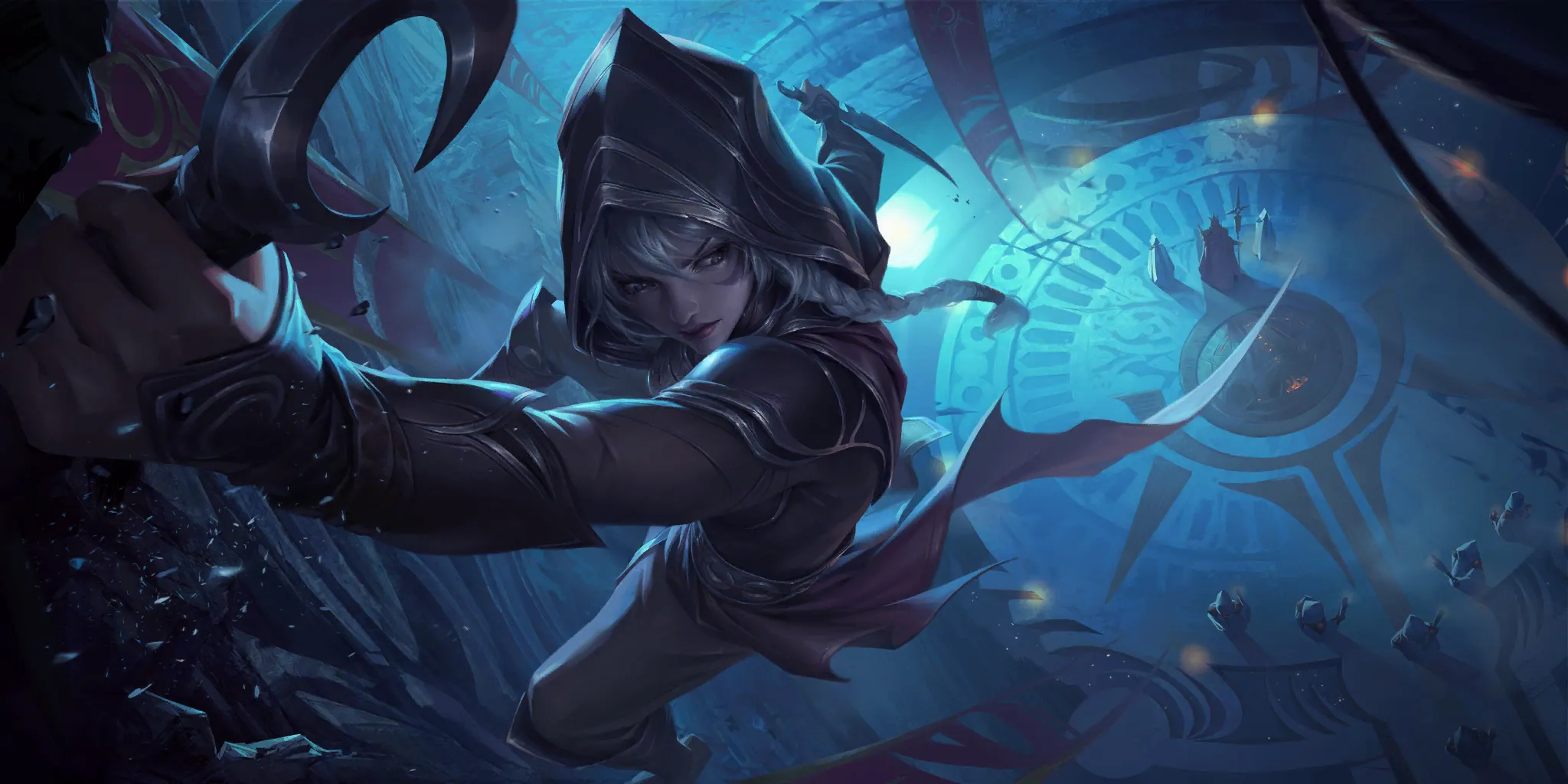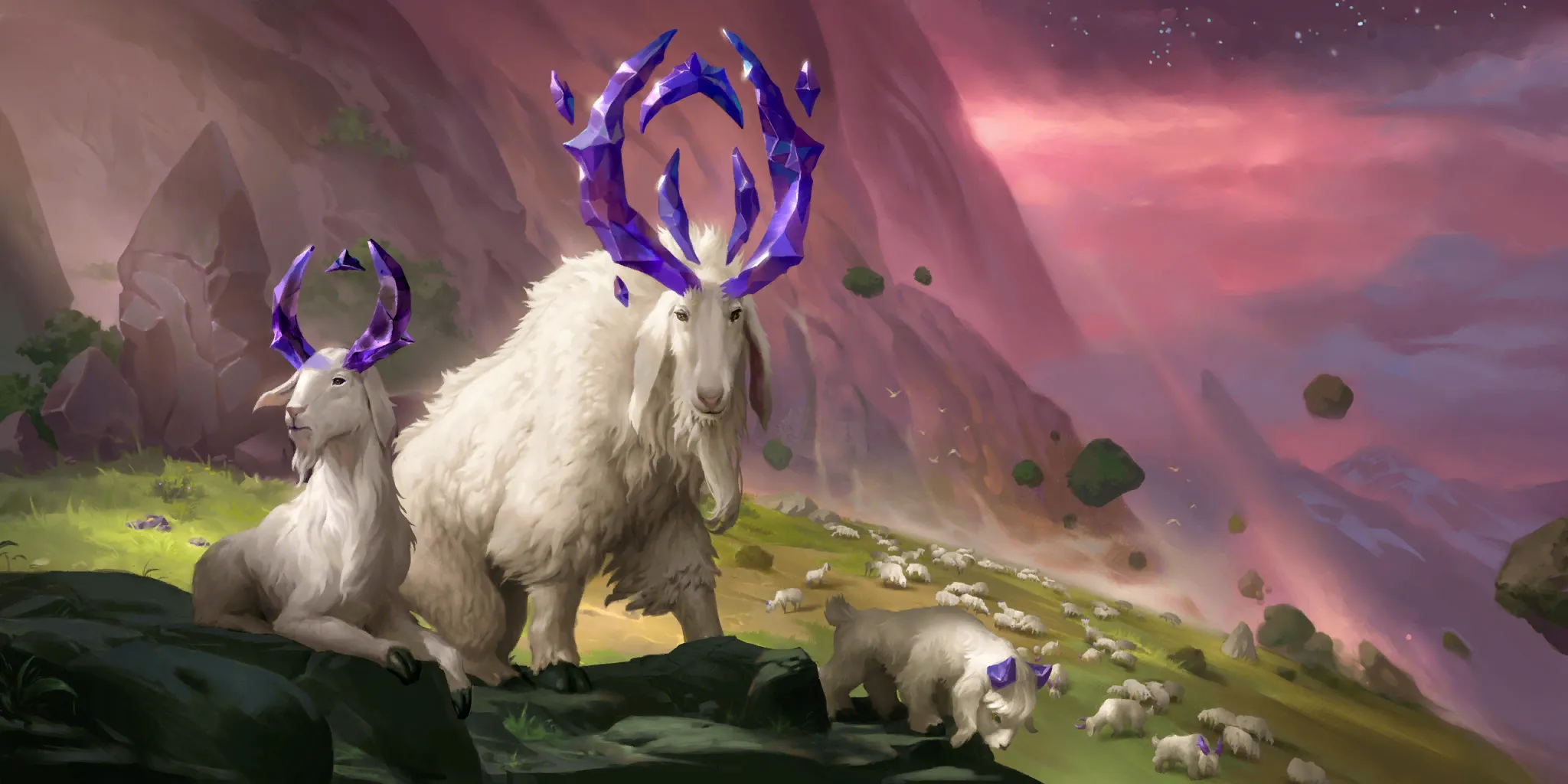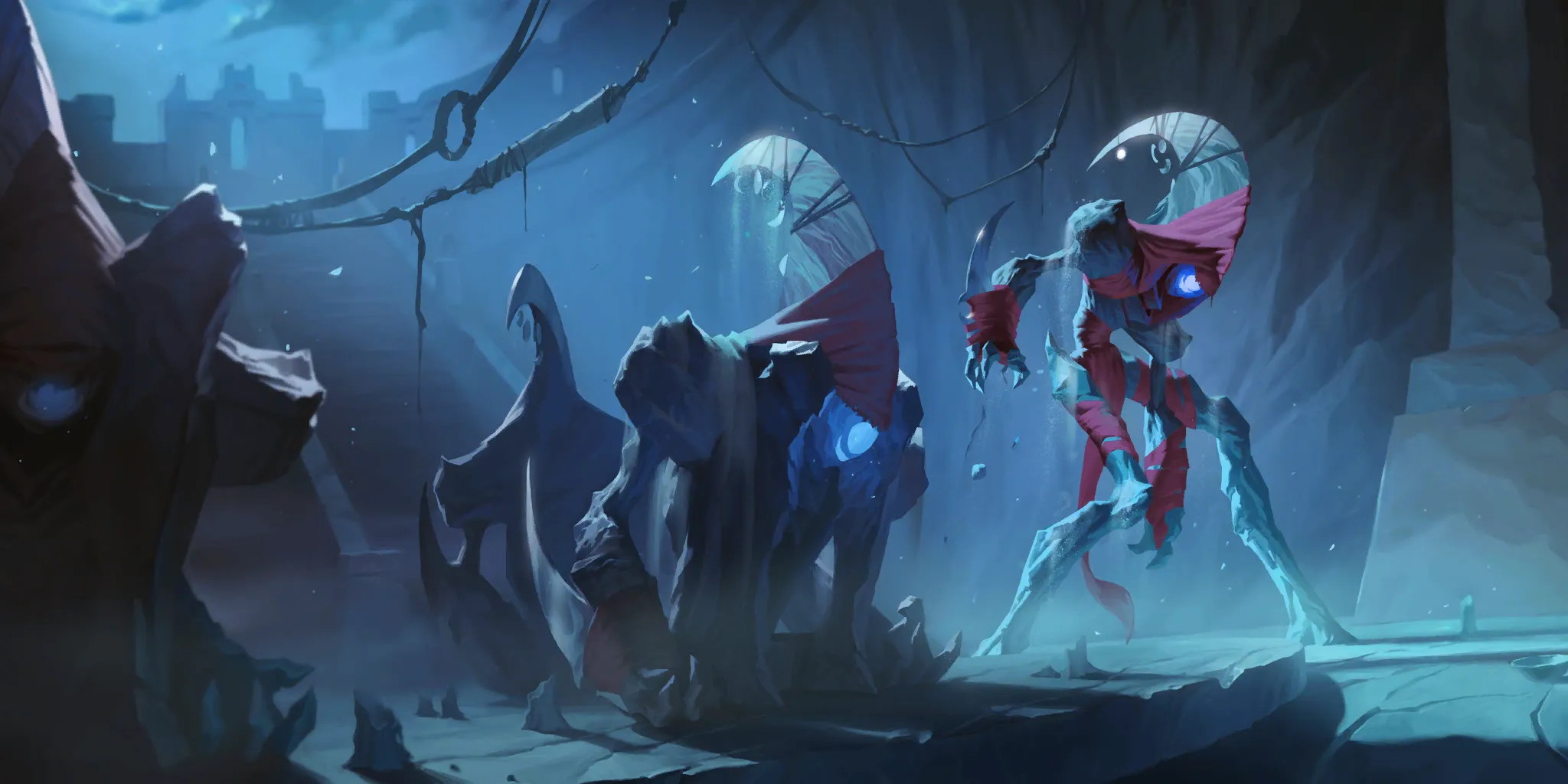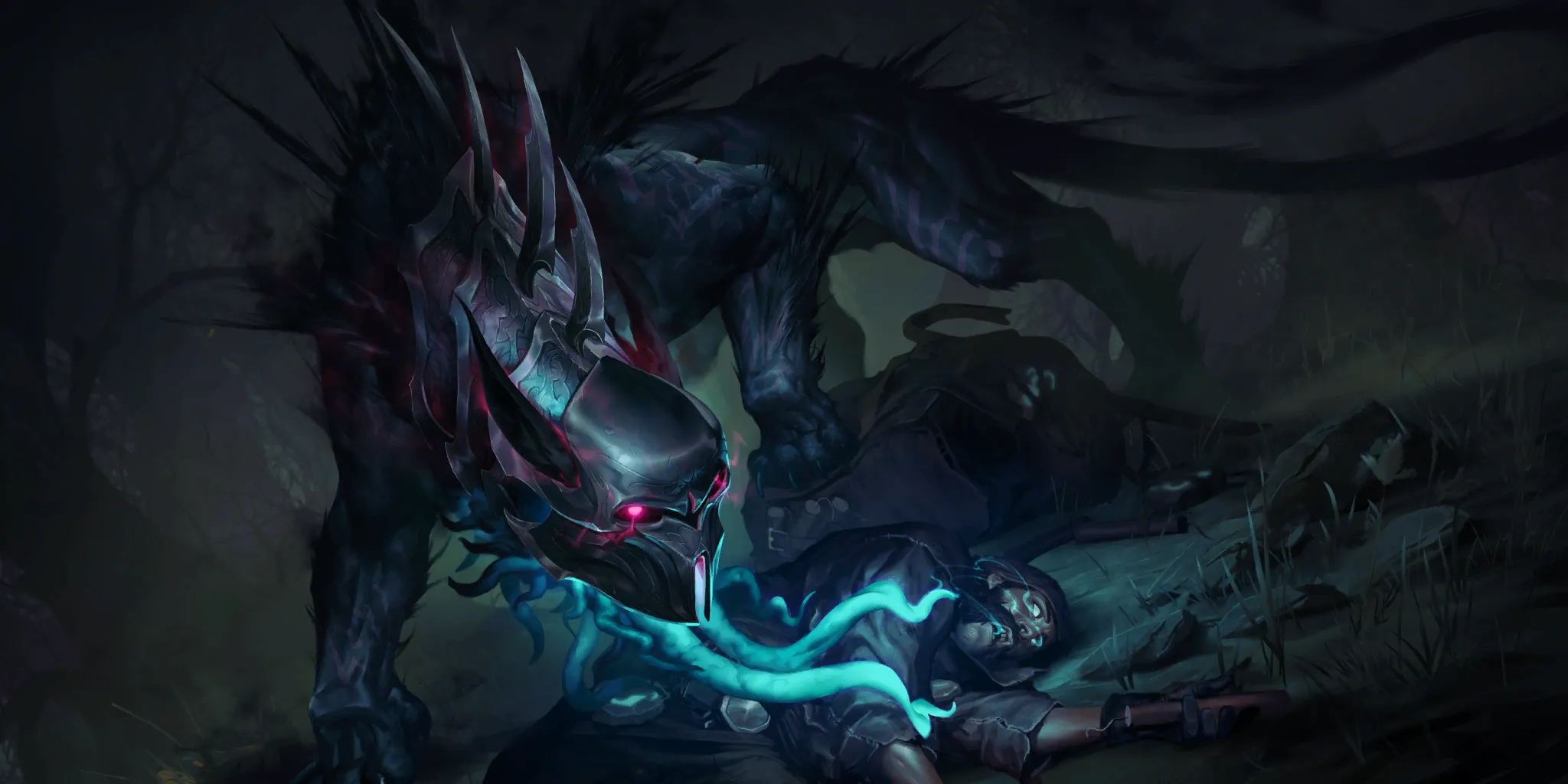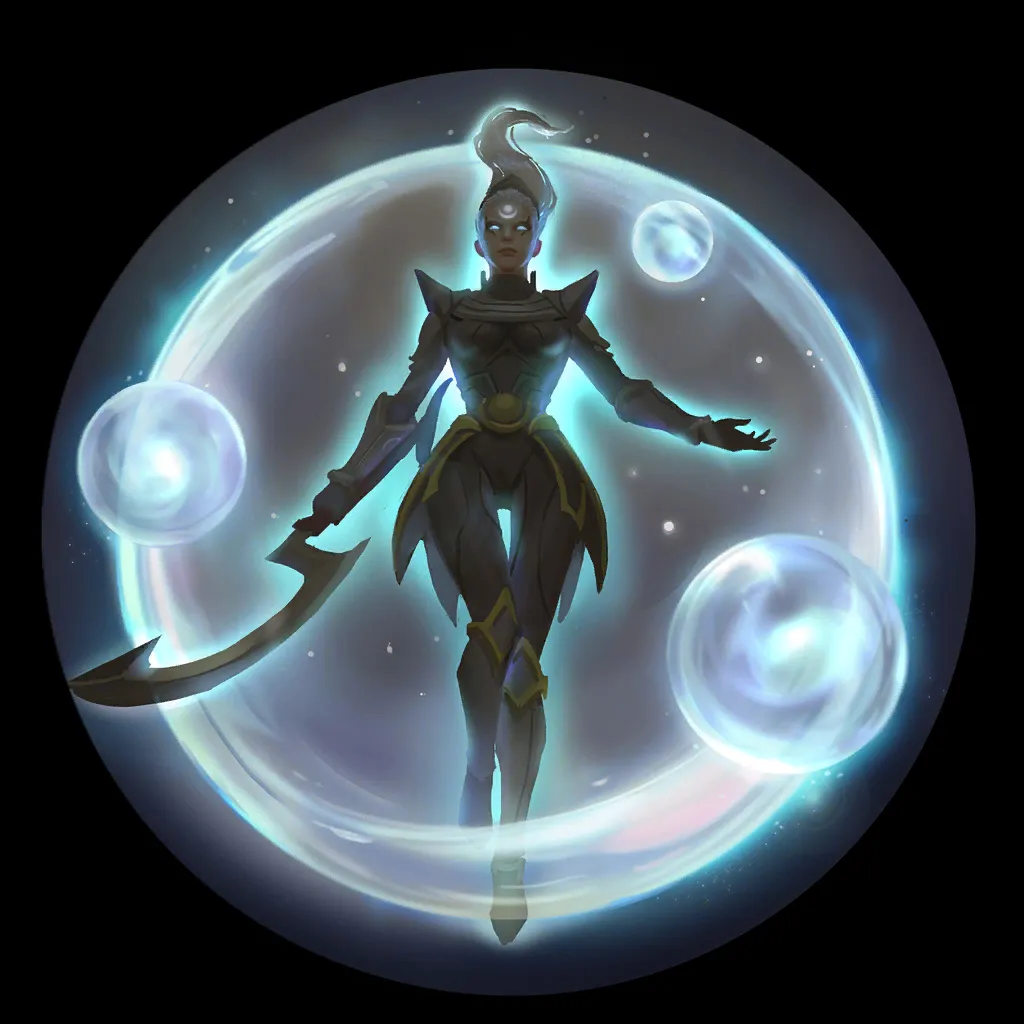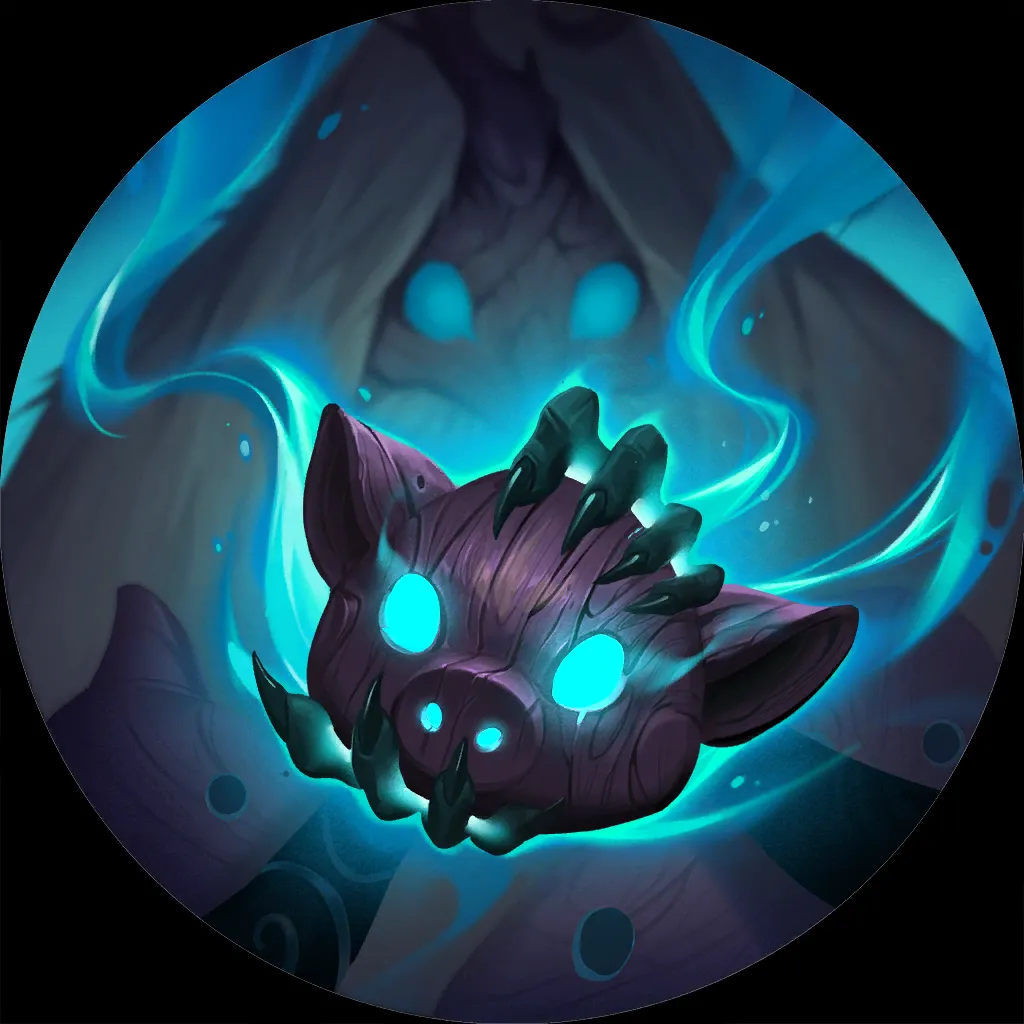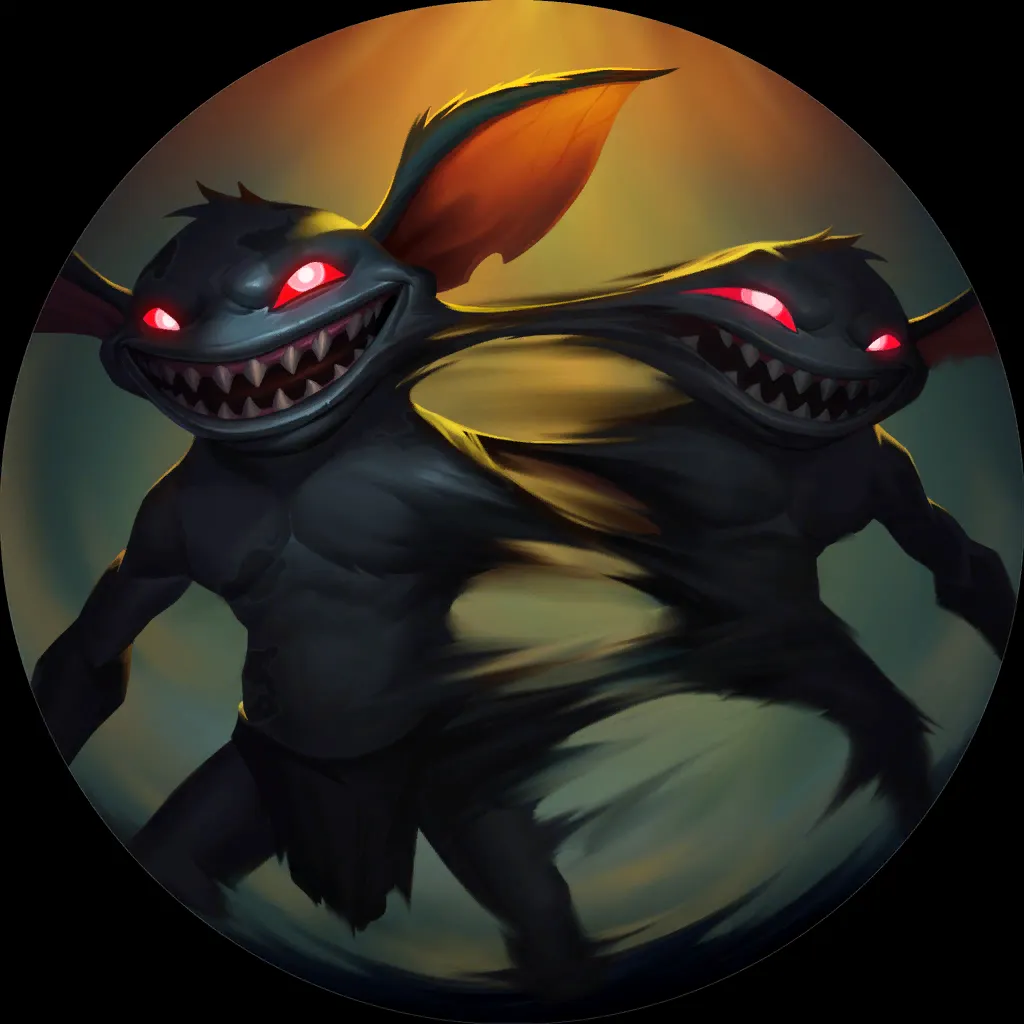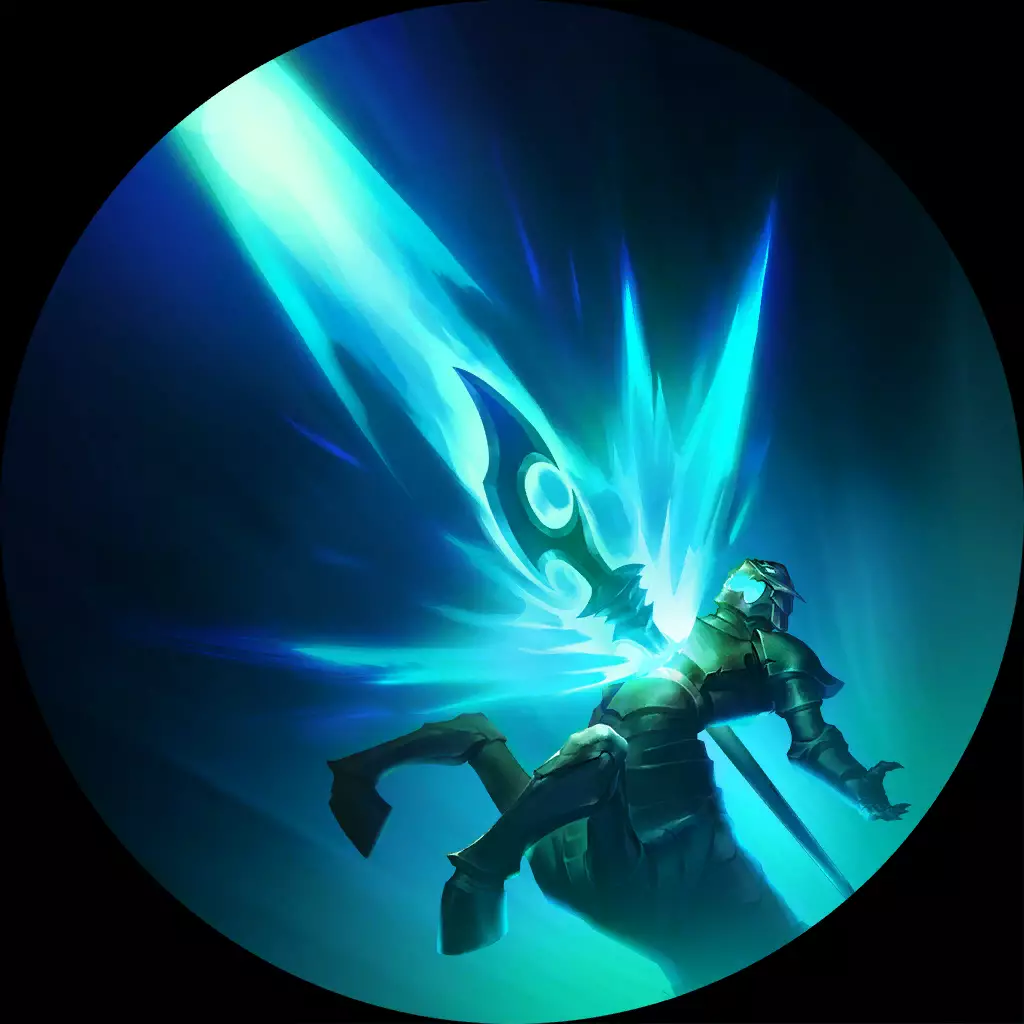 3
2
10
25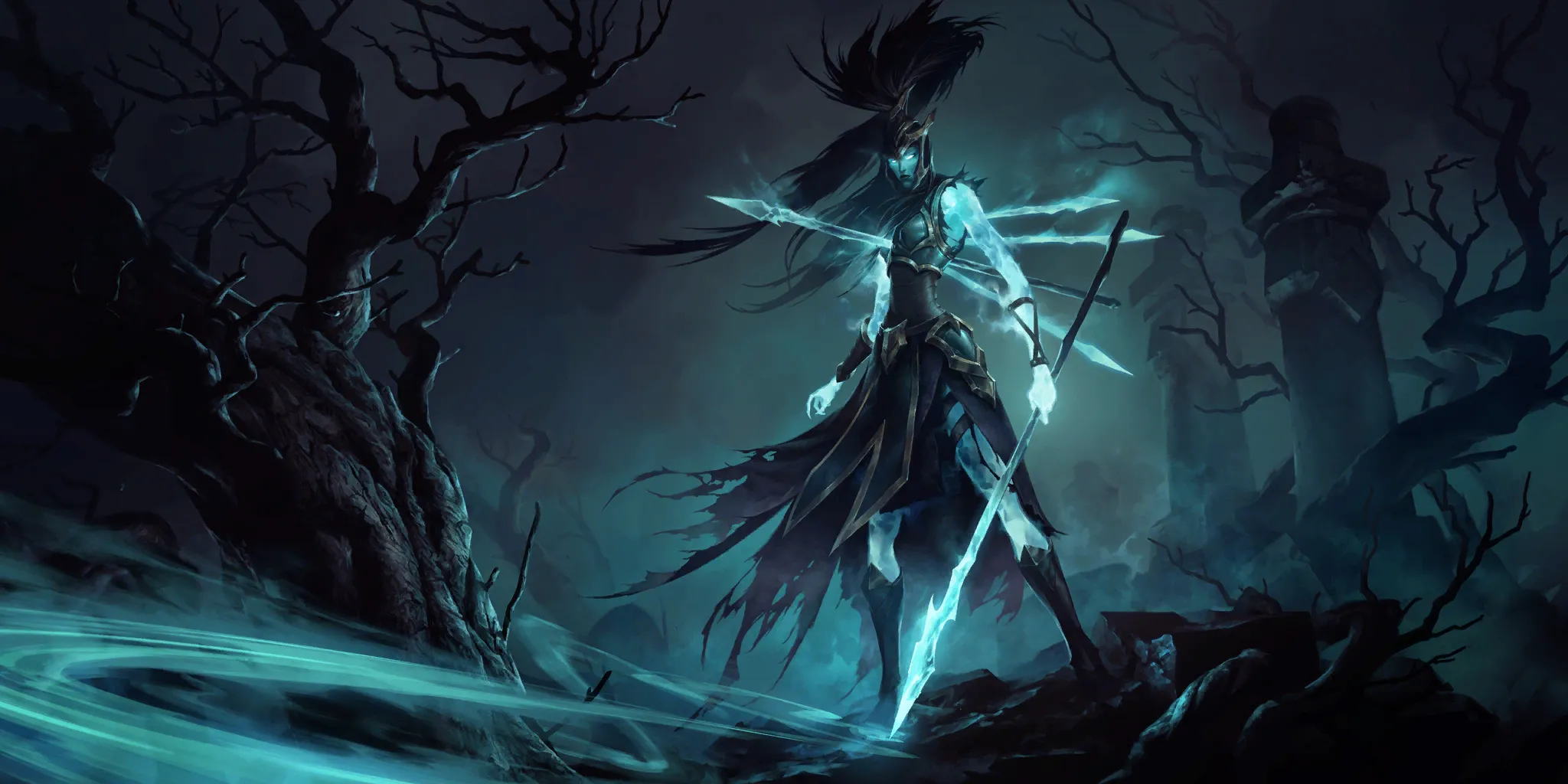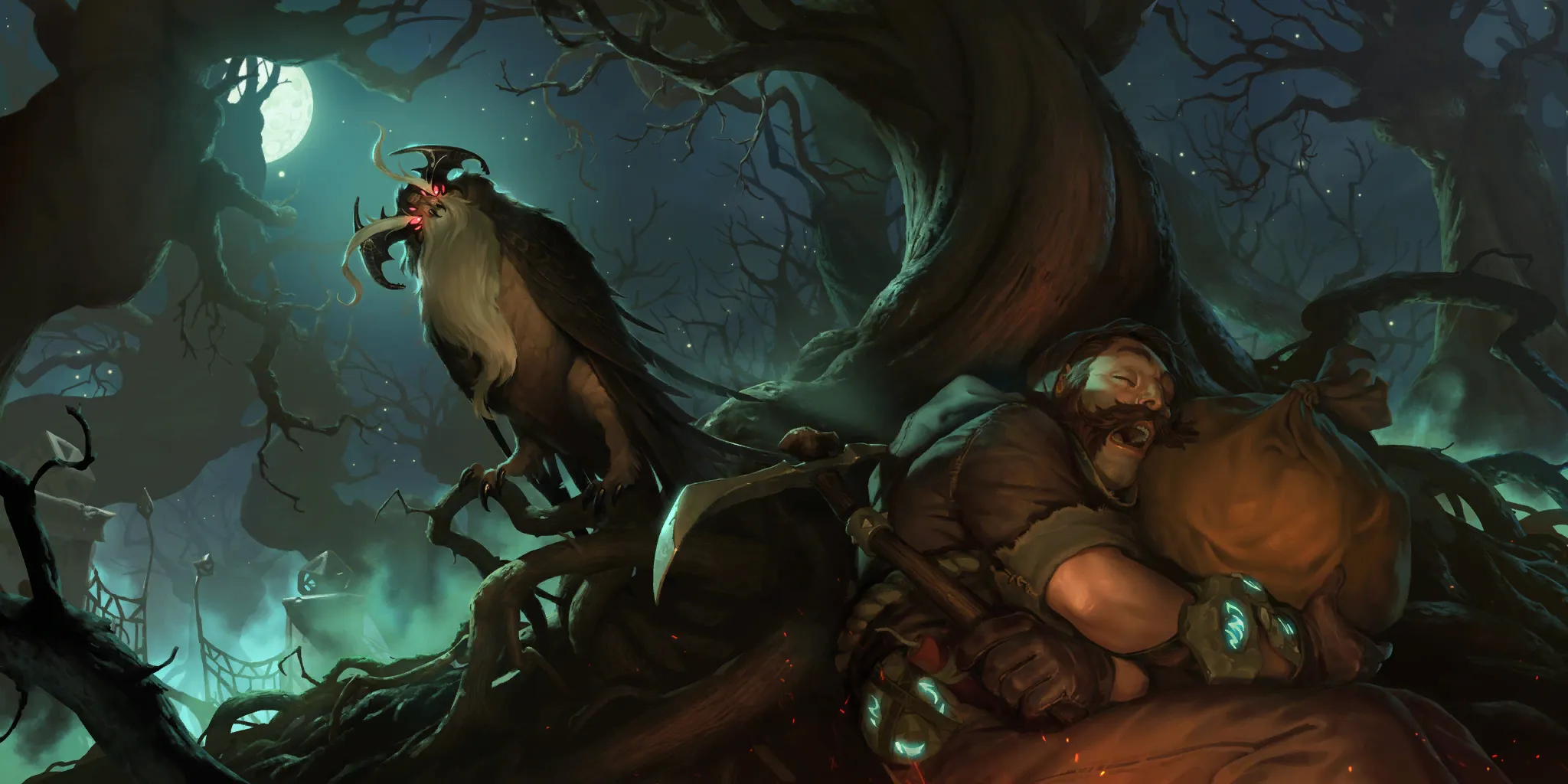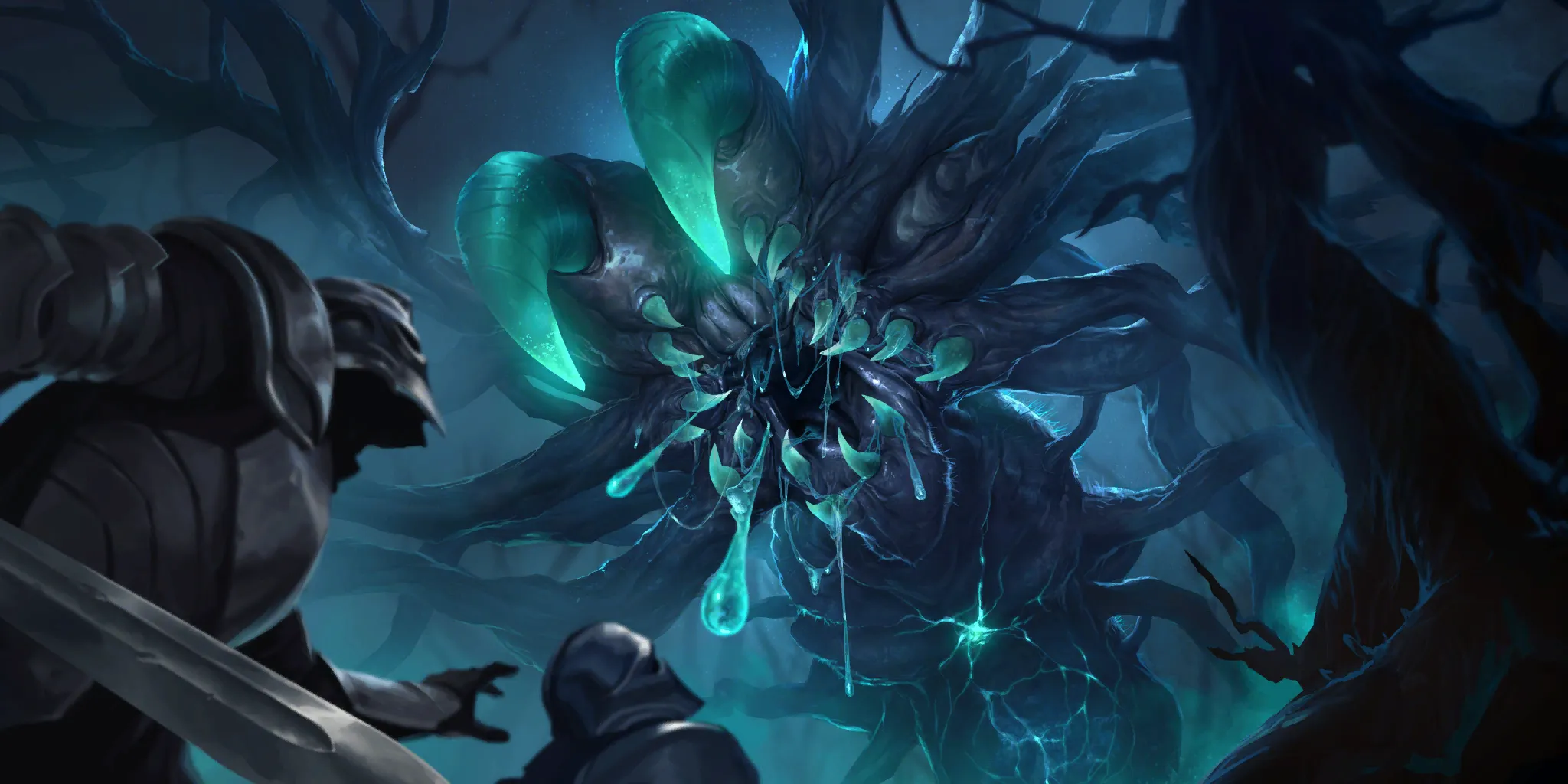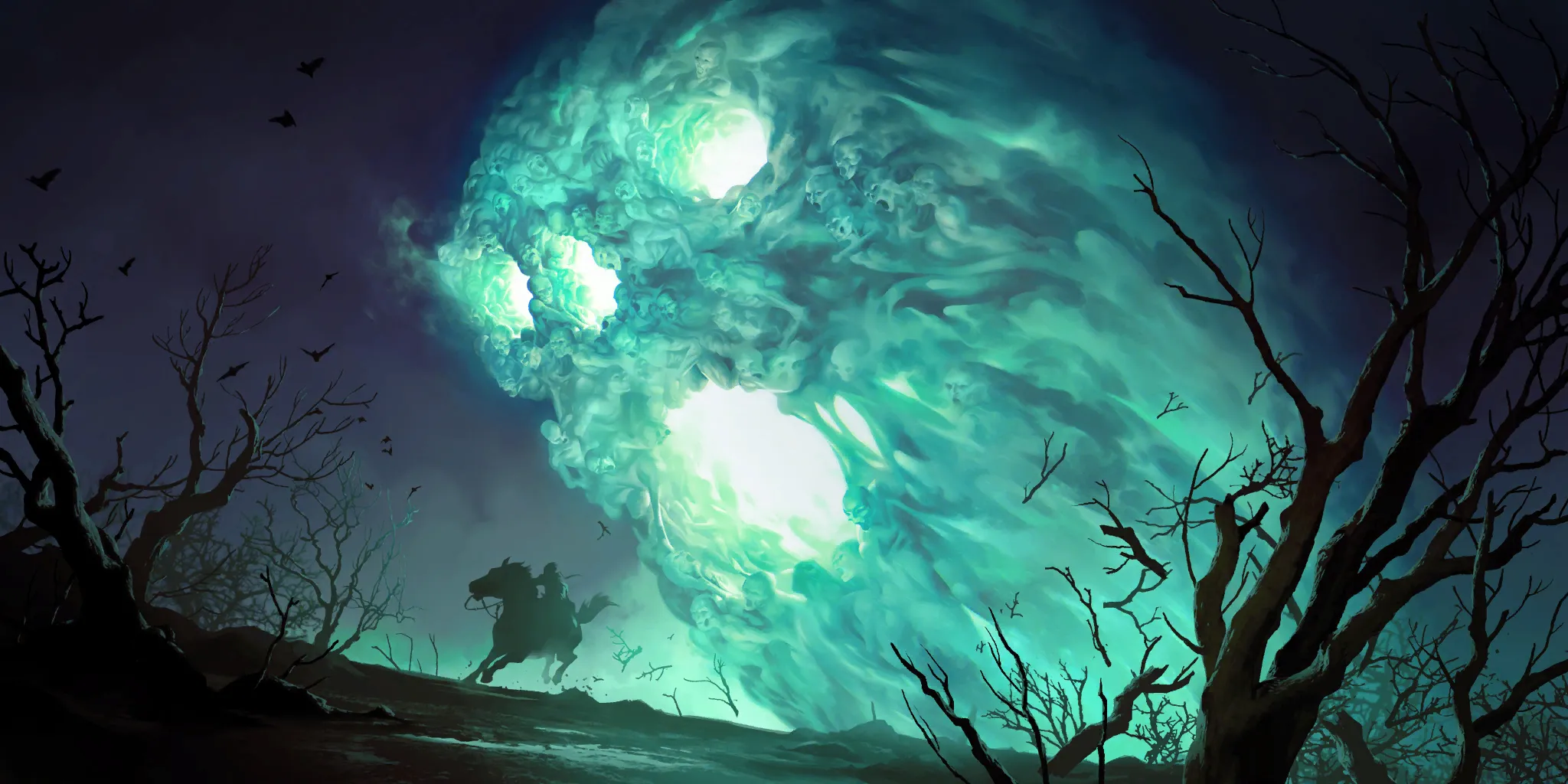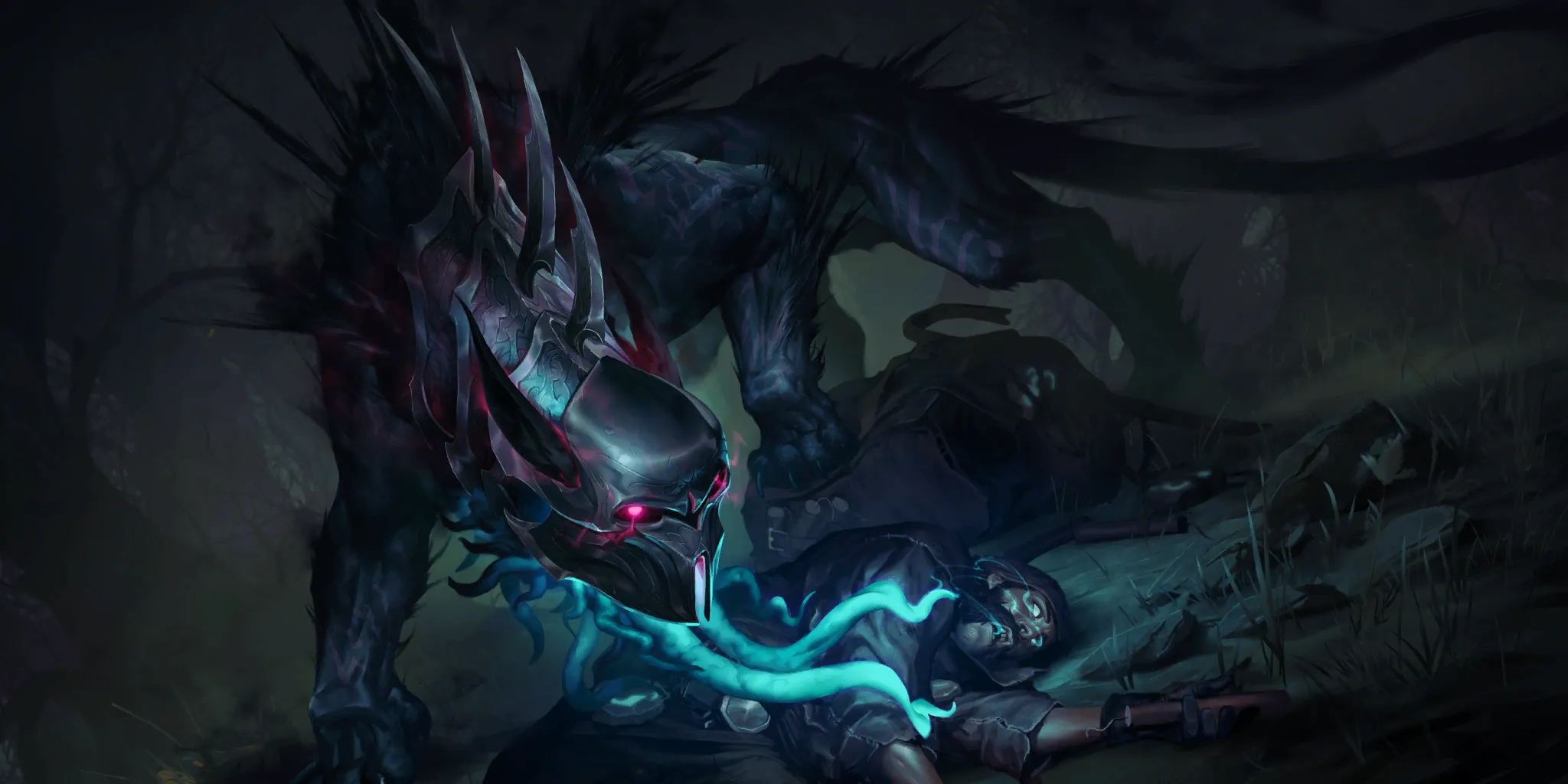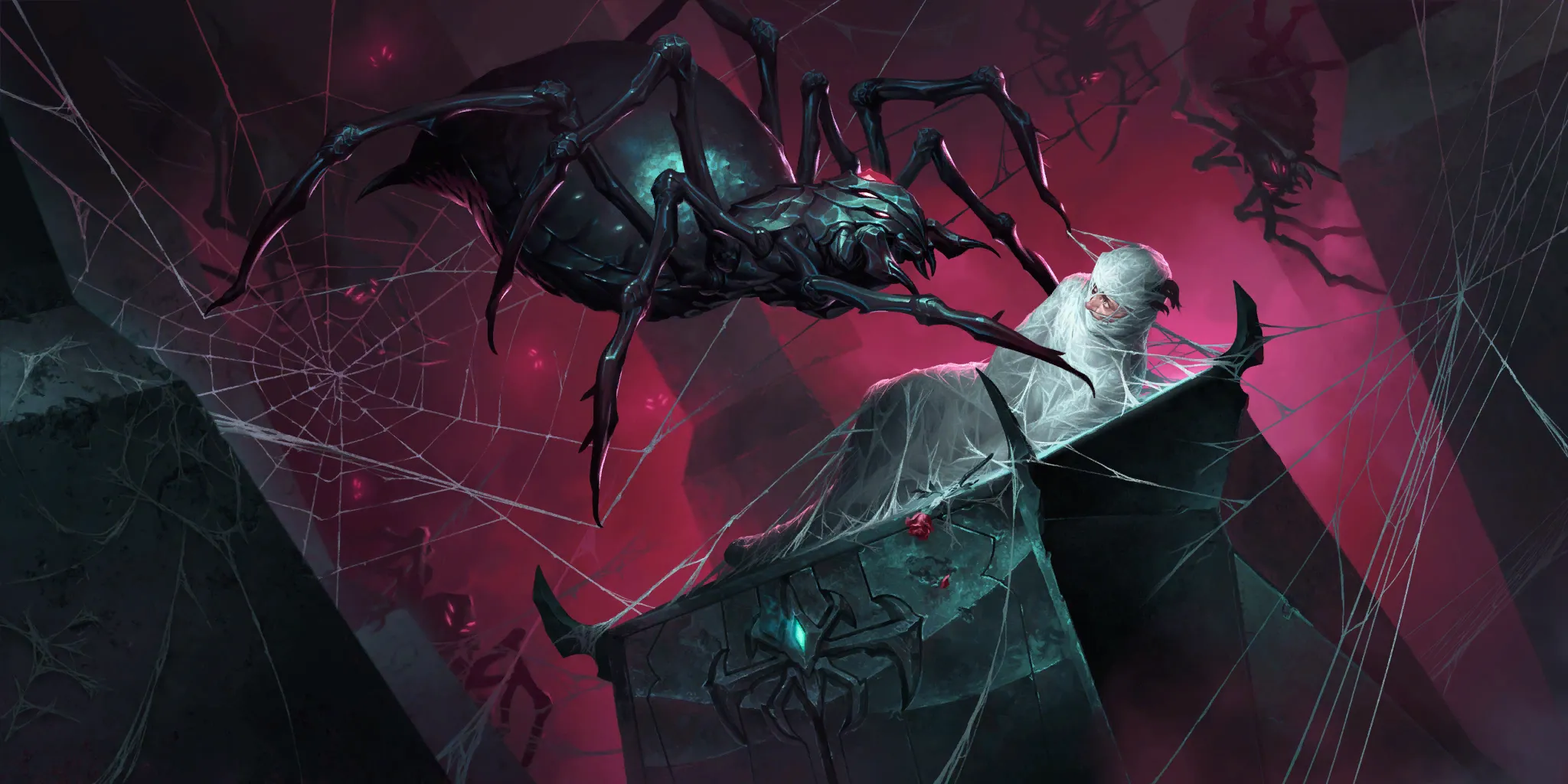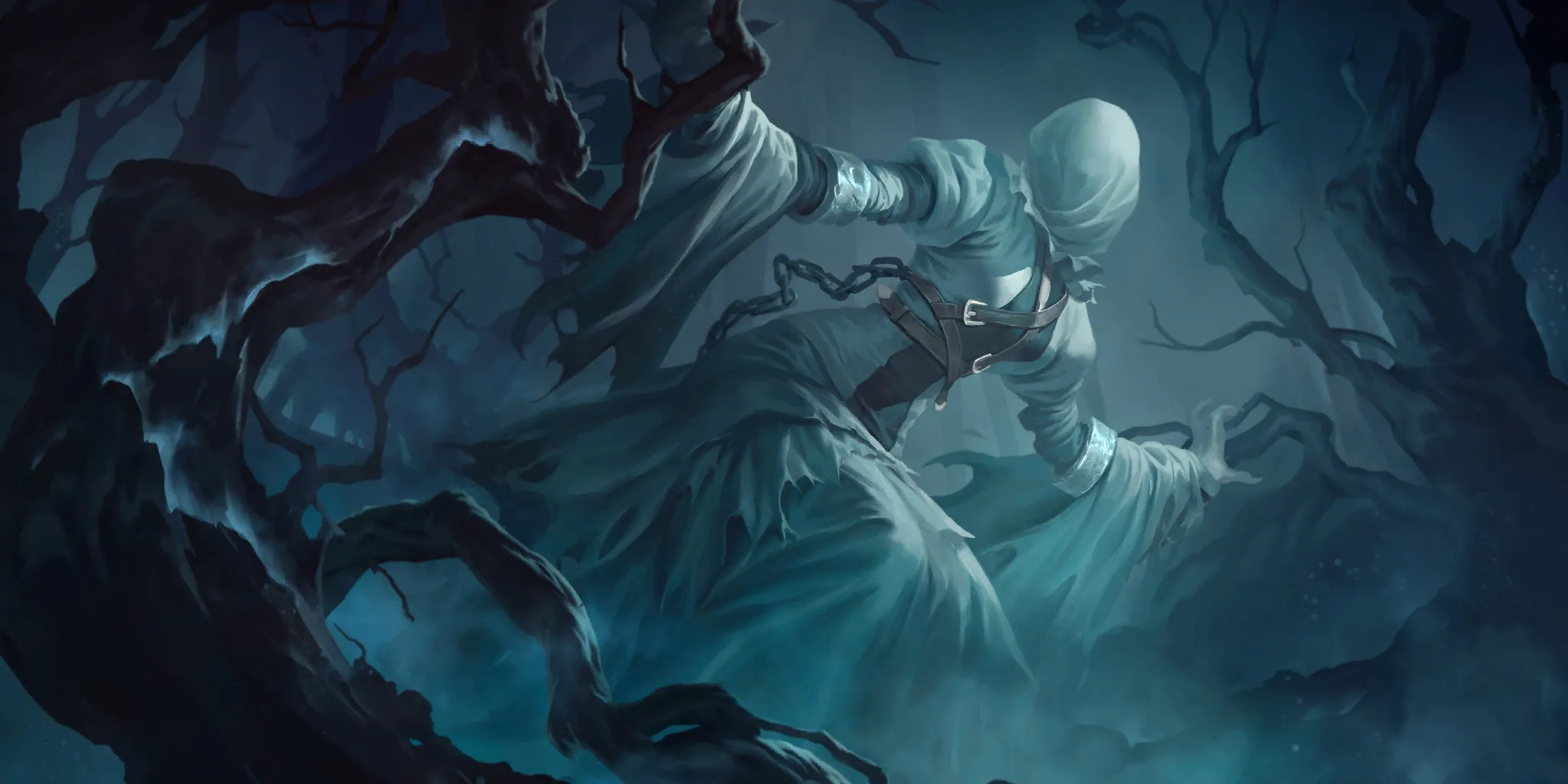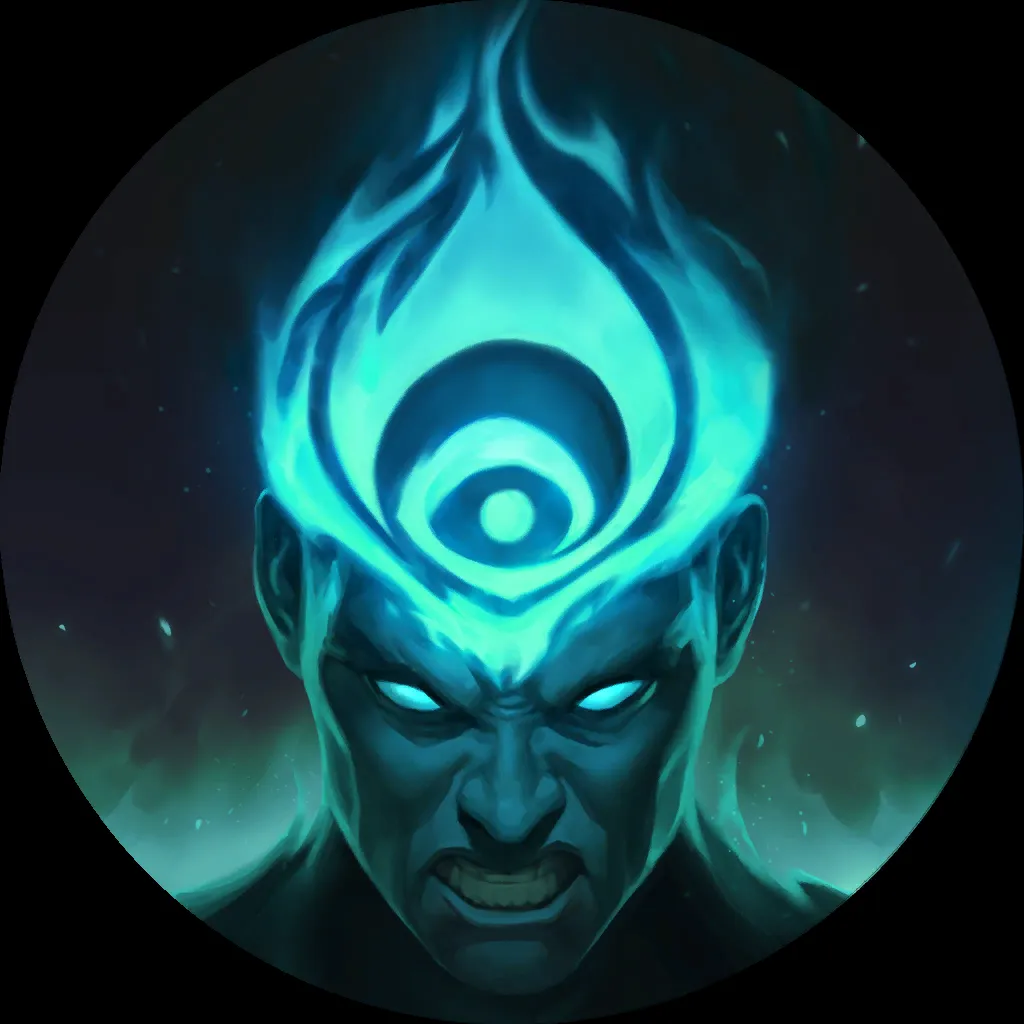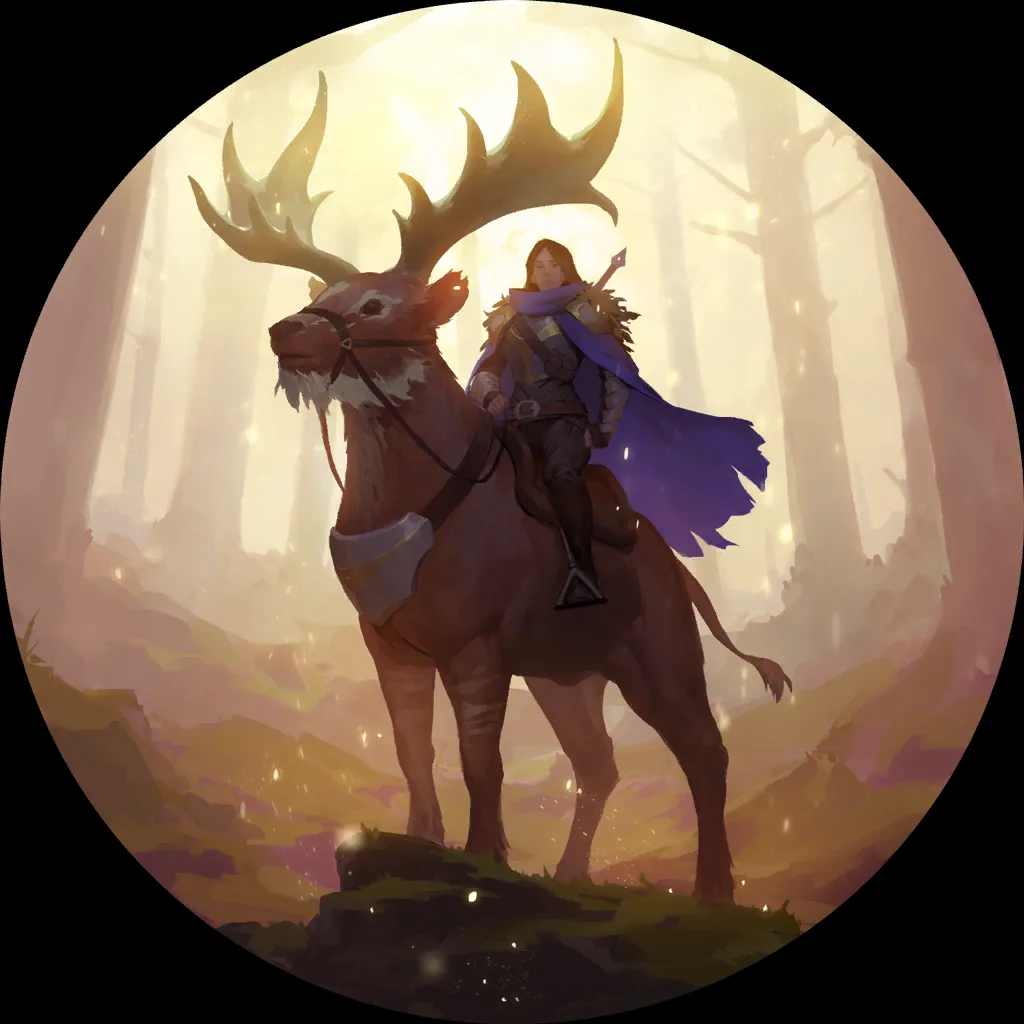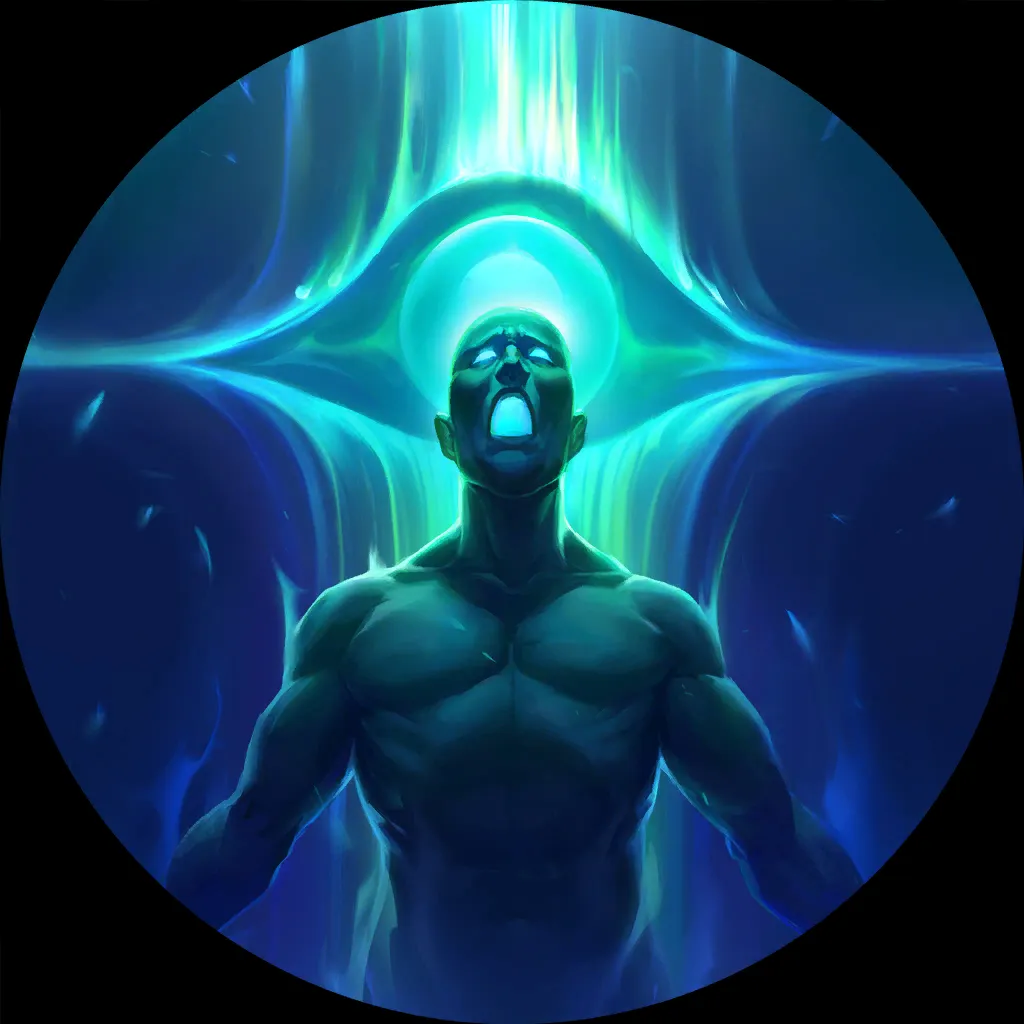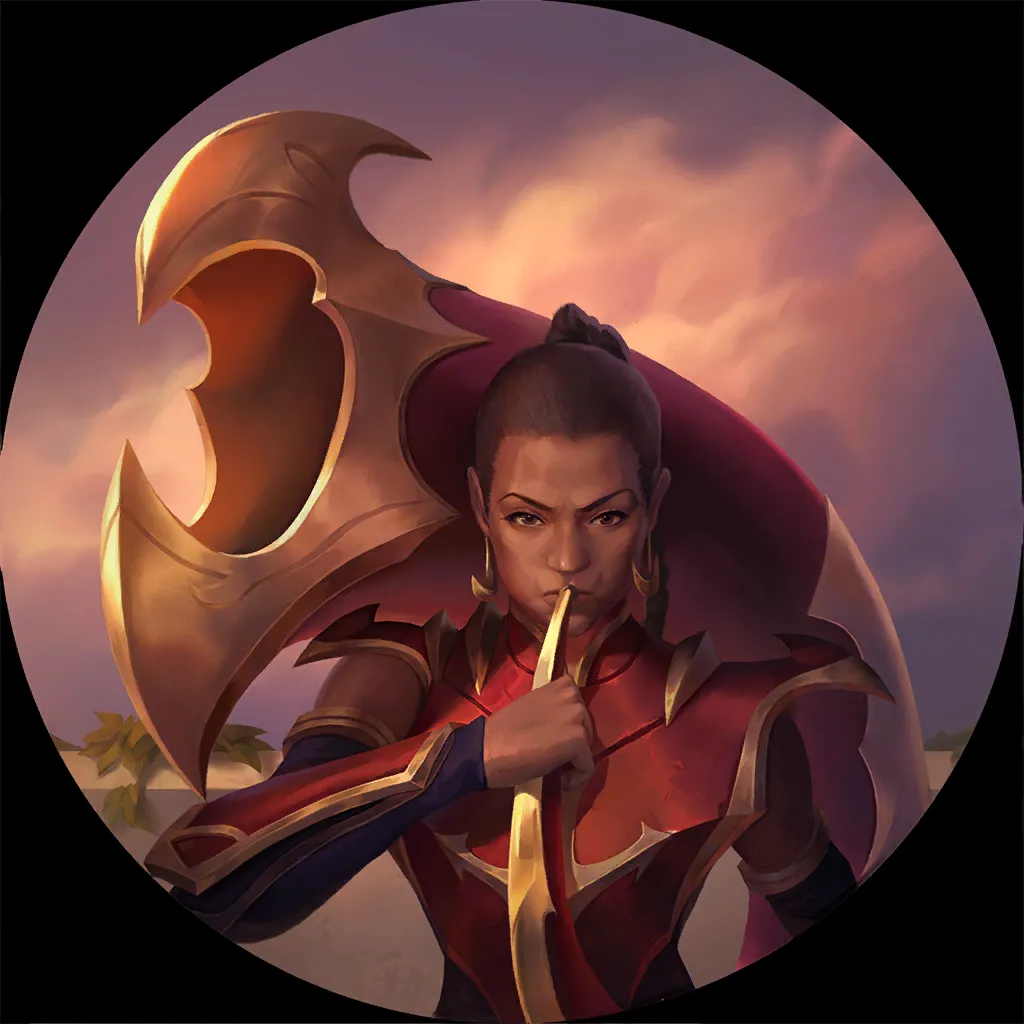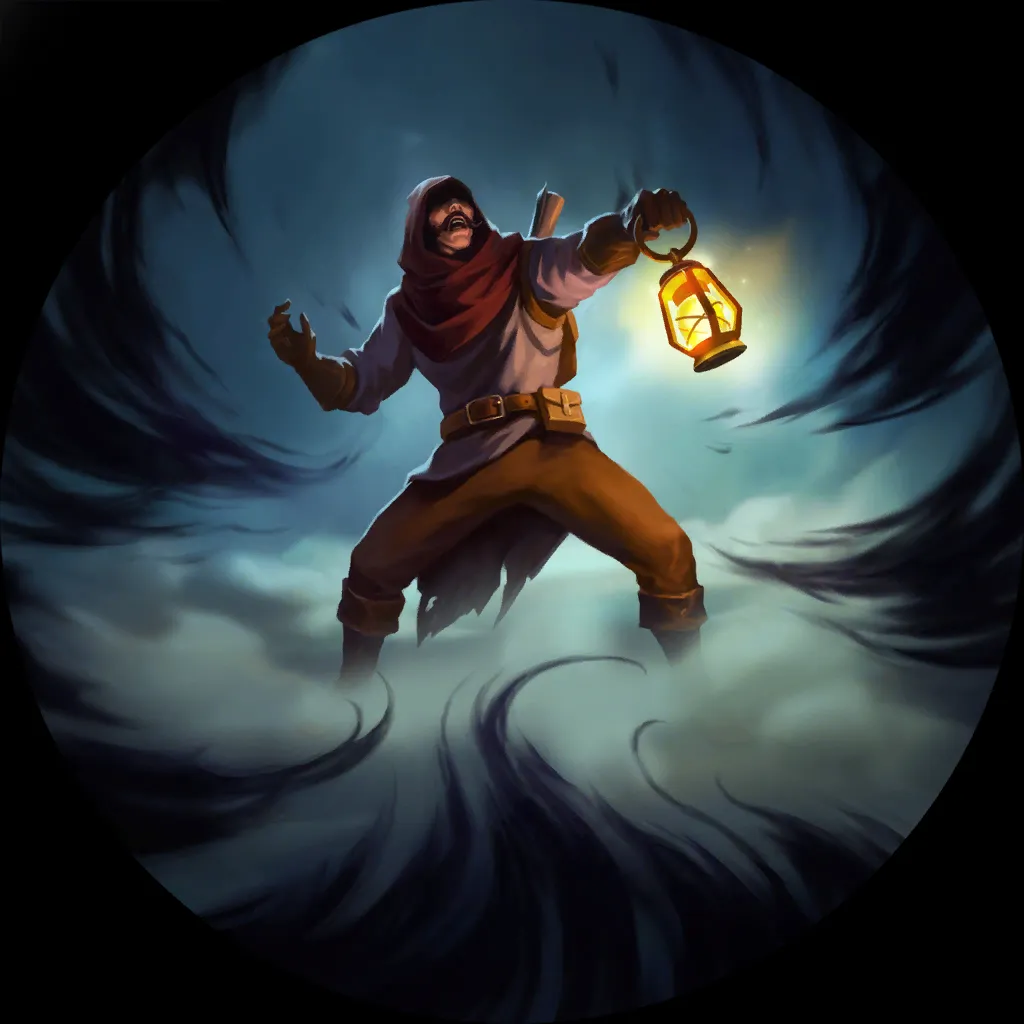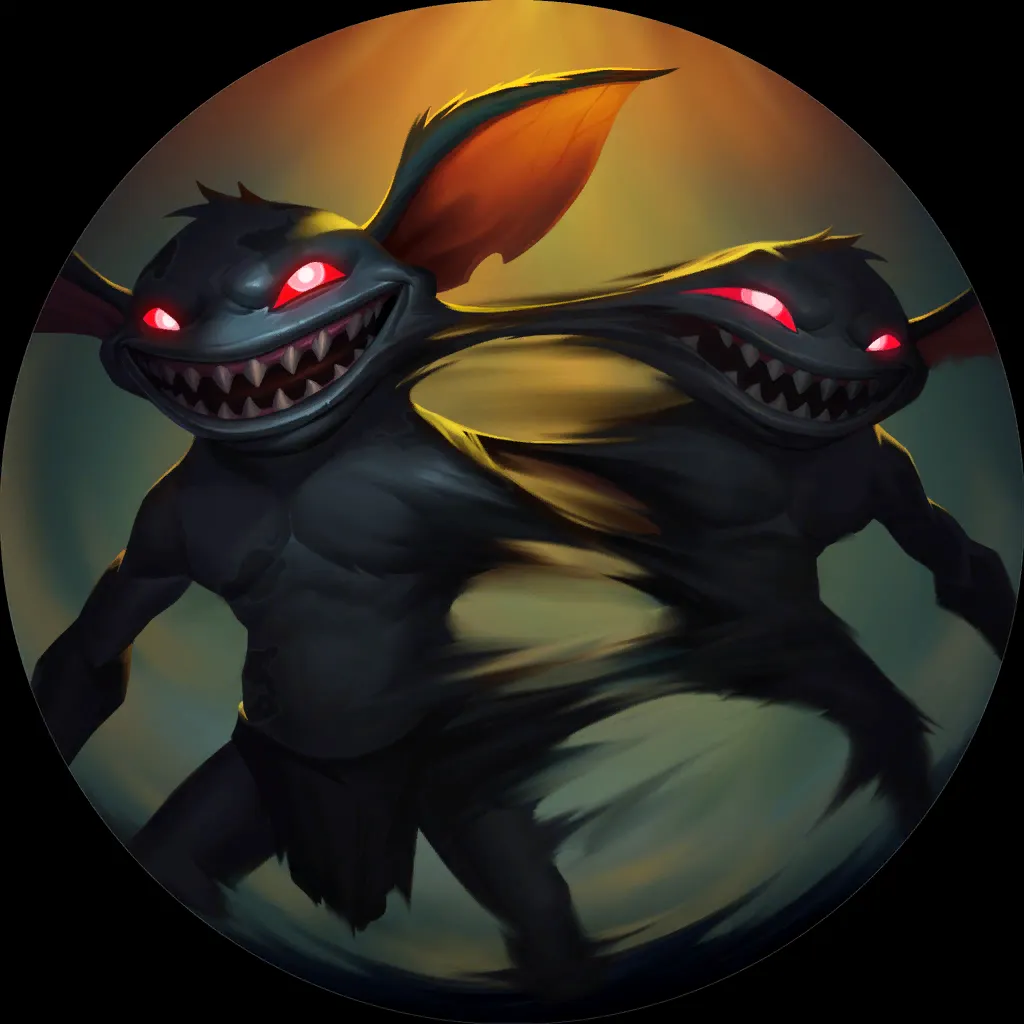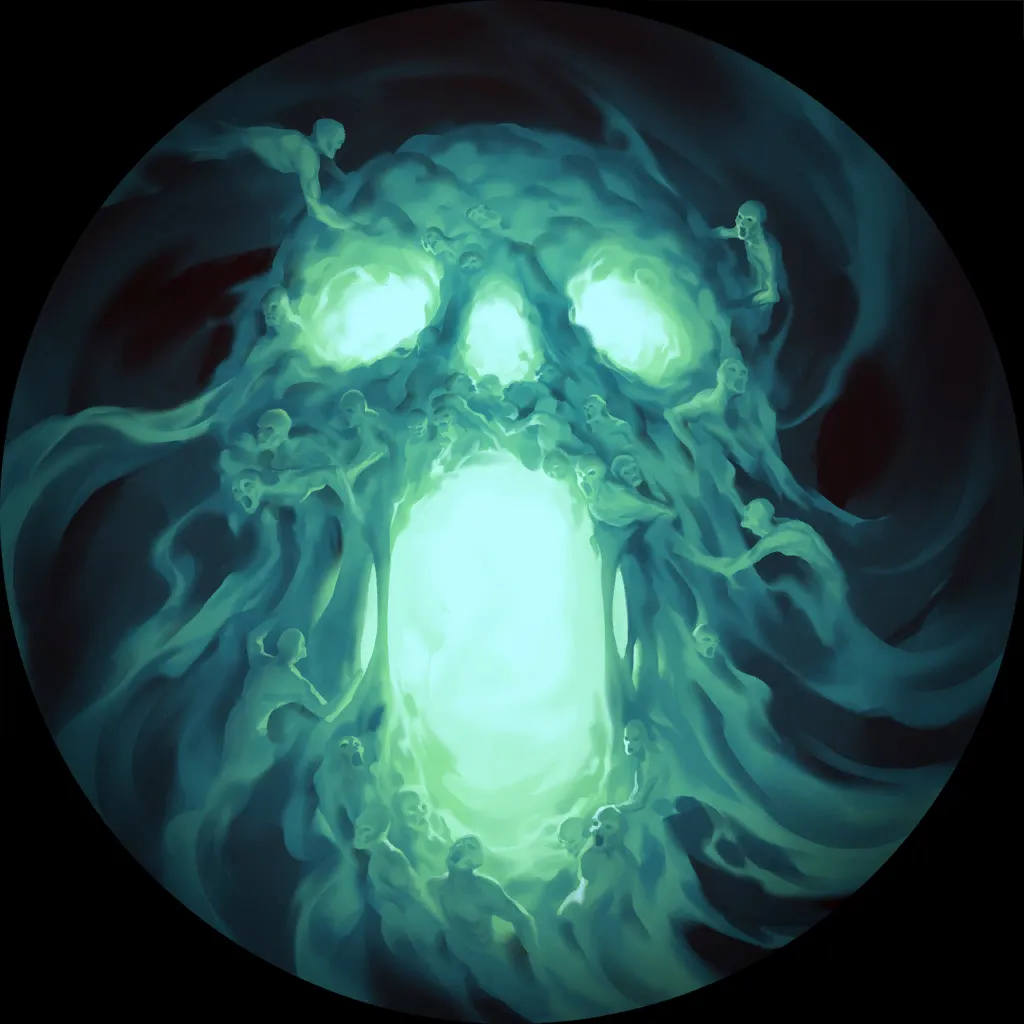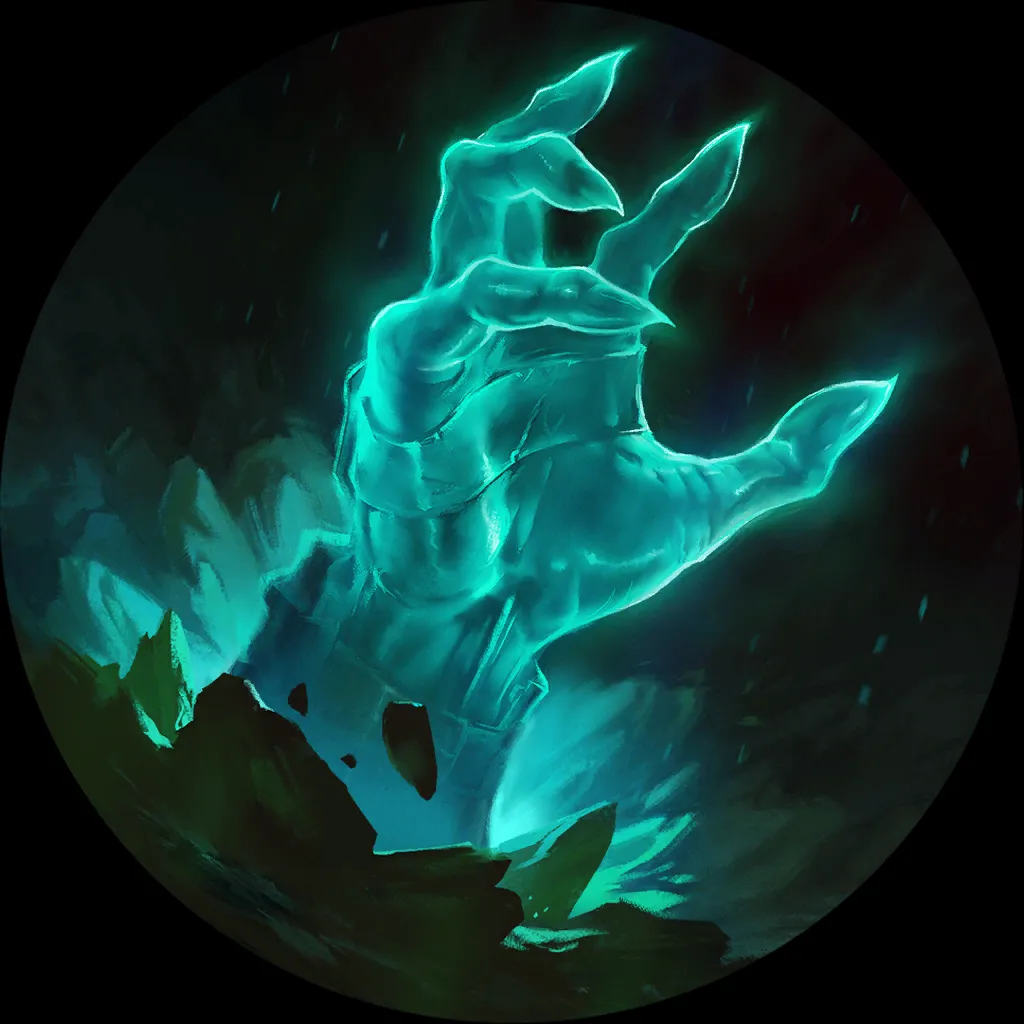 3
0
9
28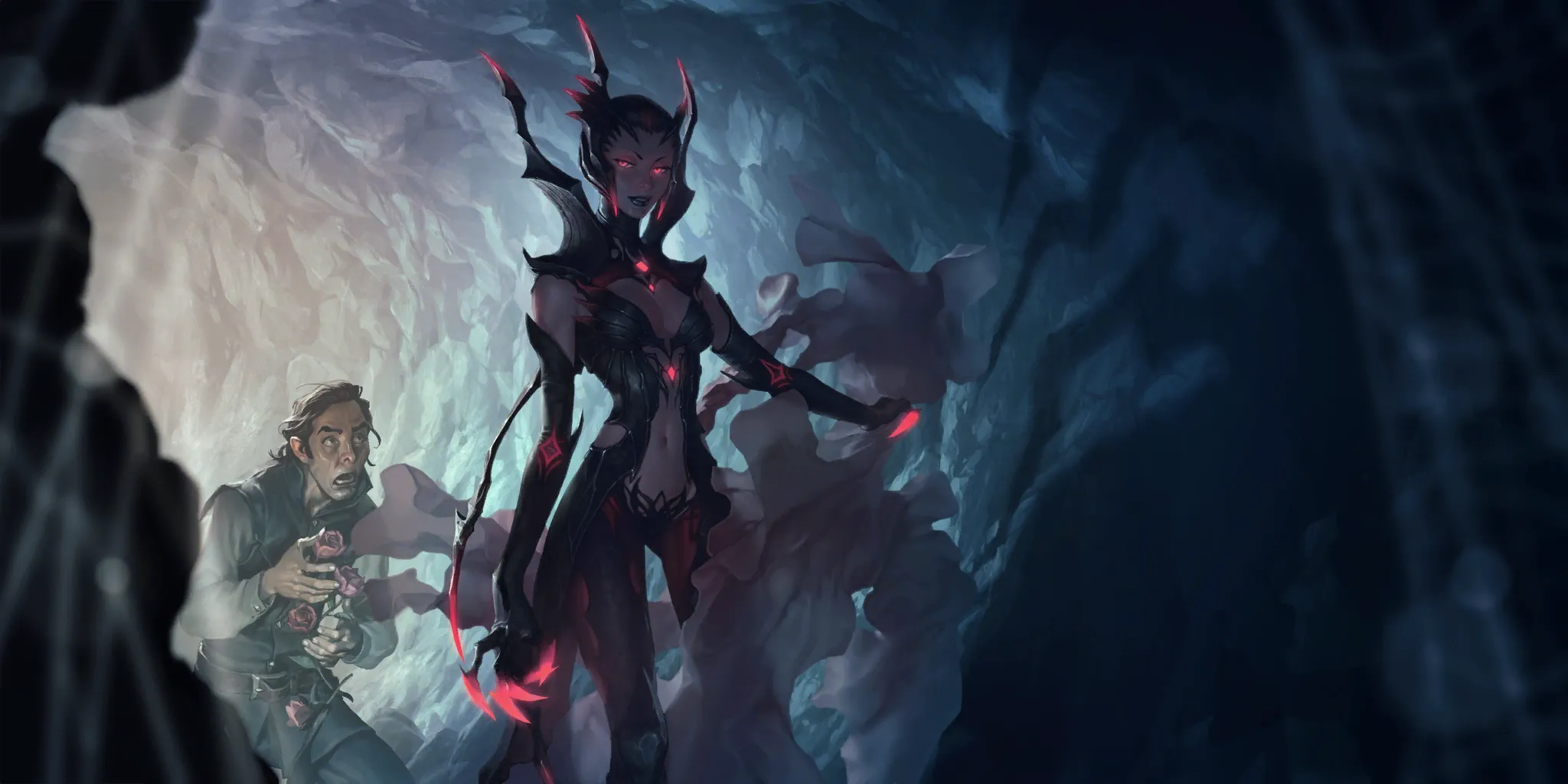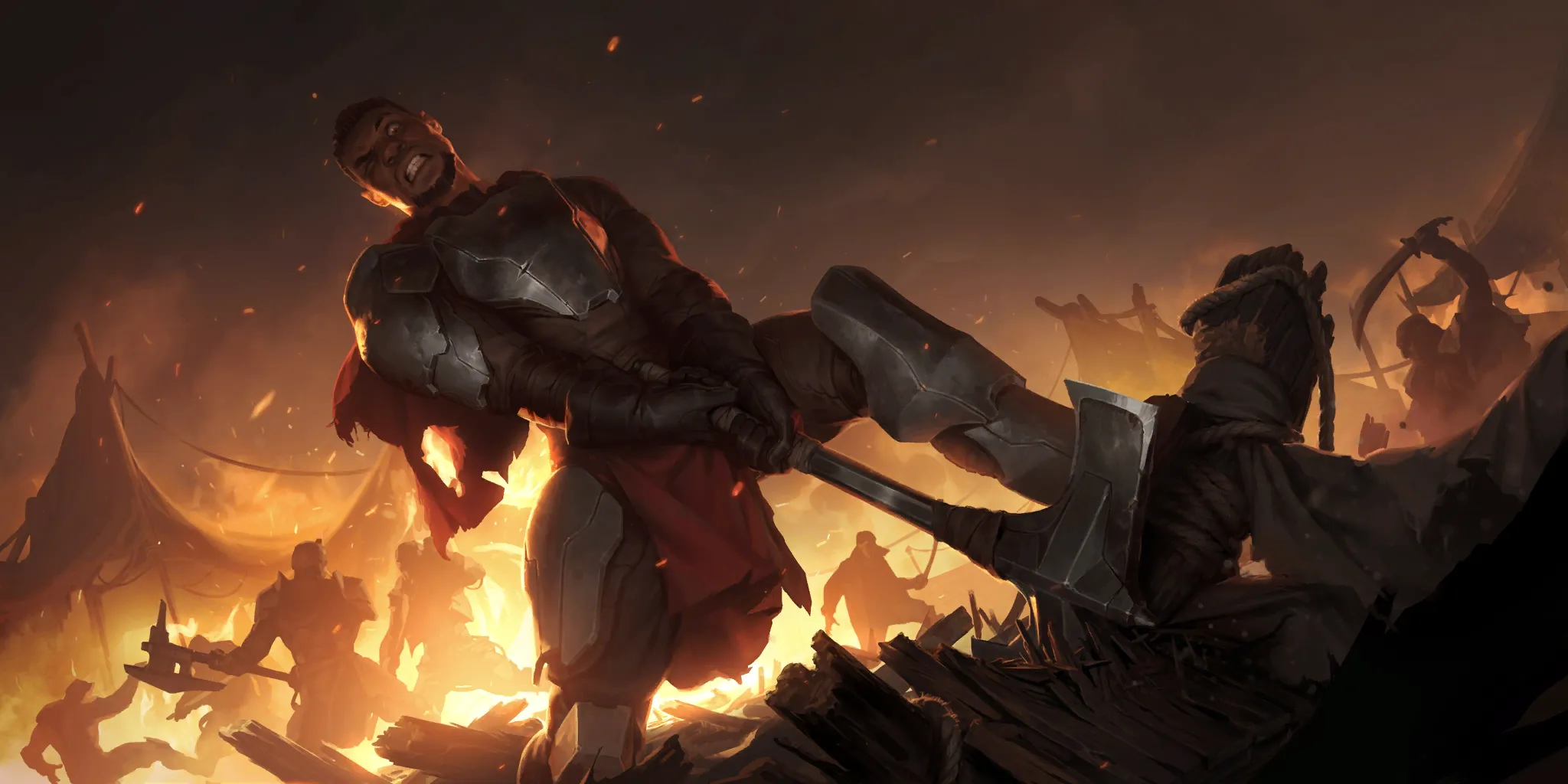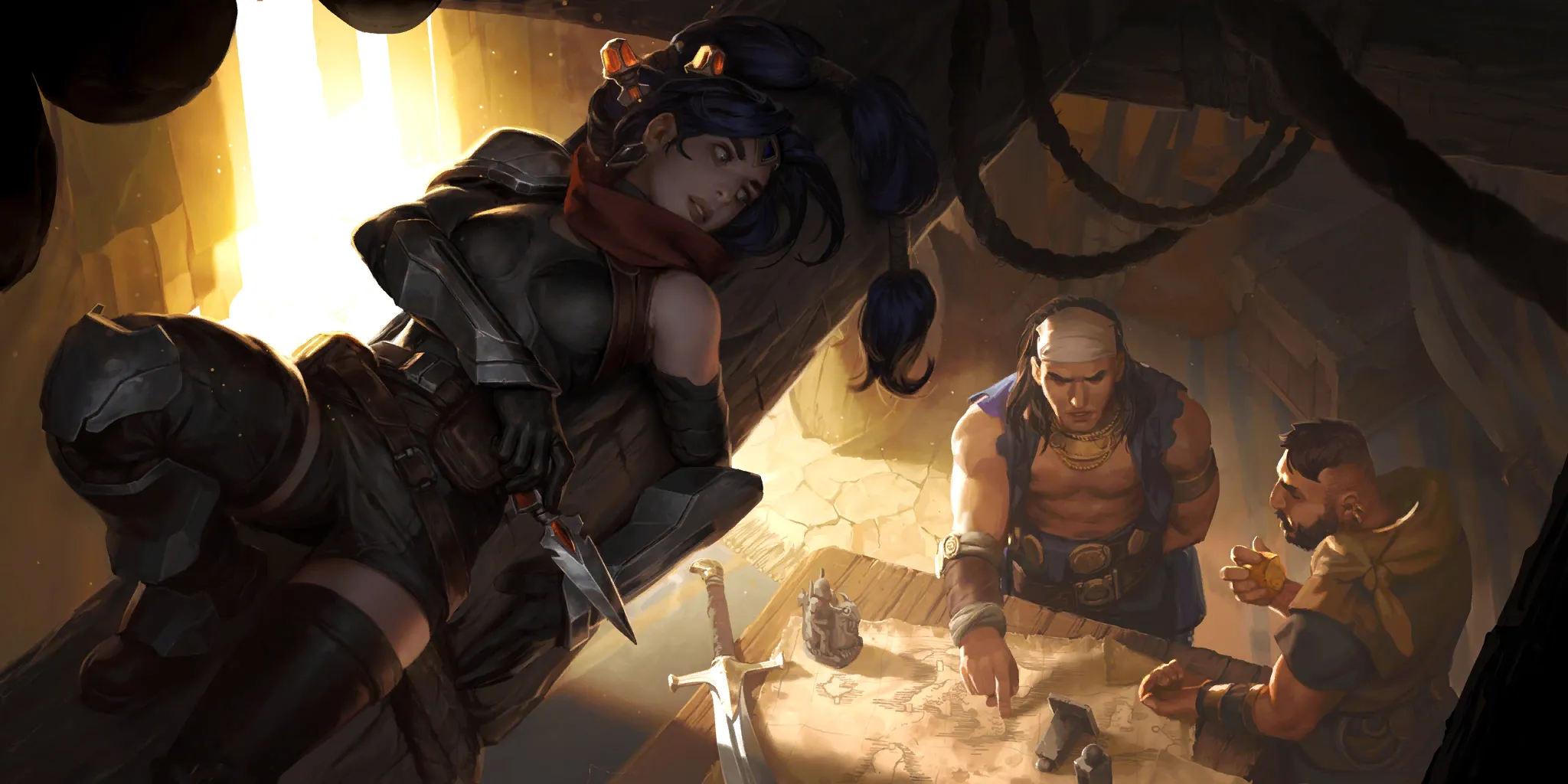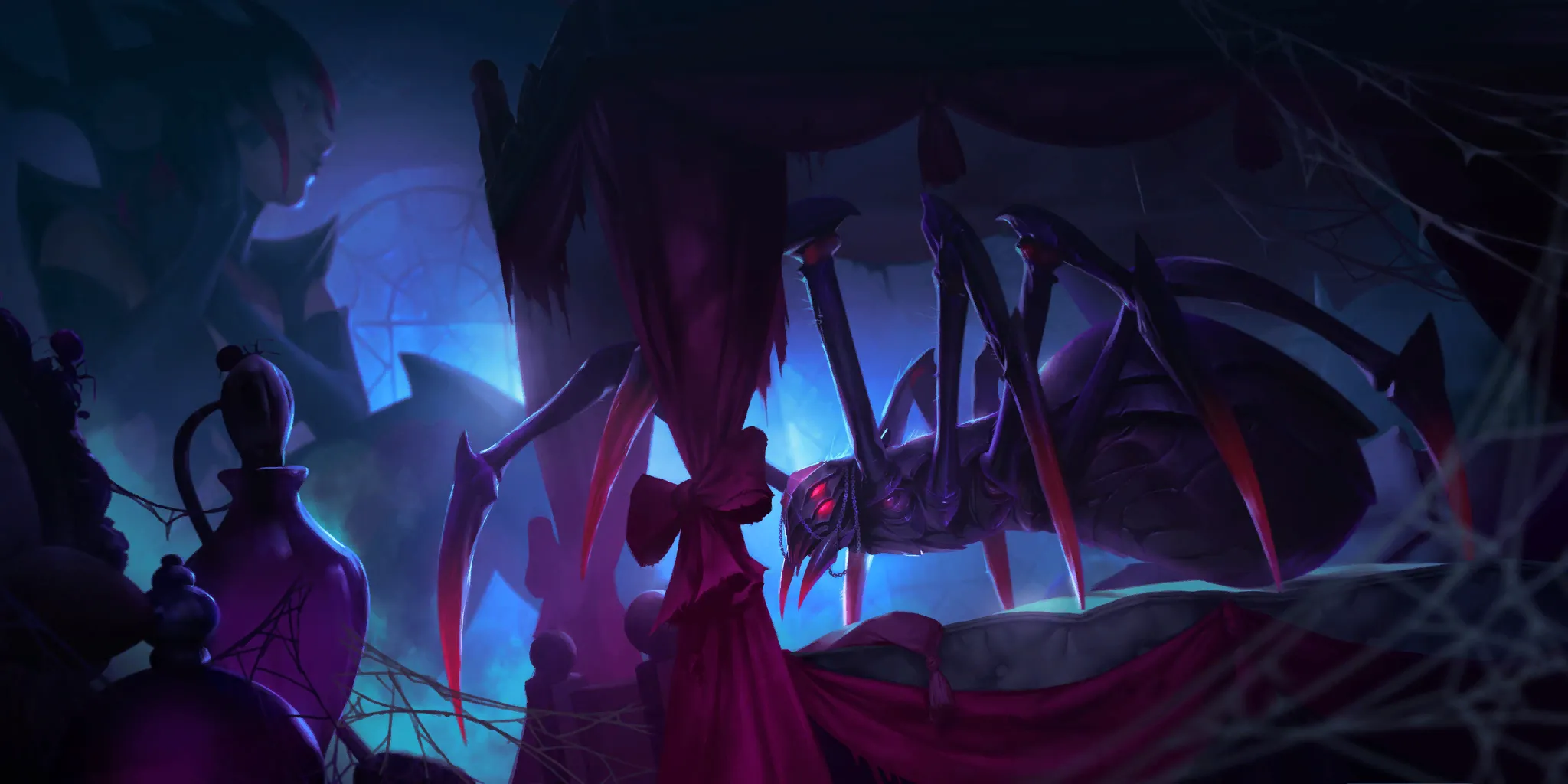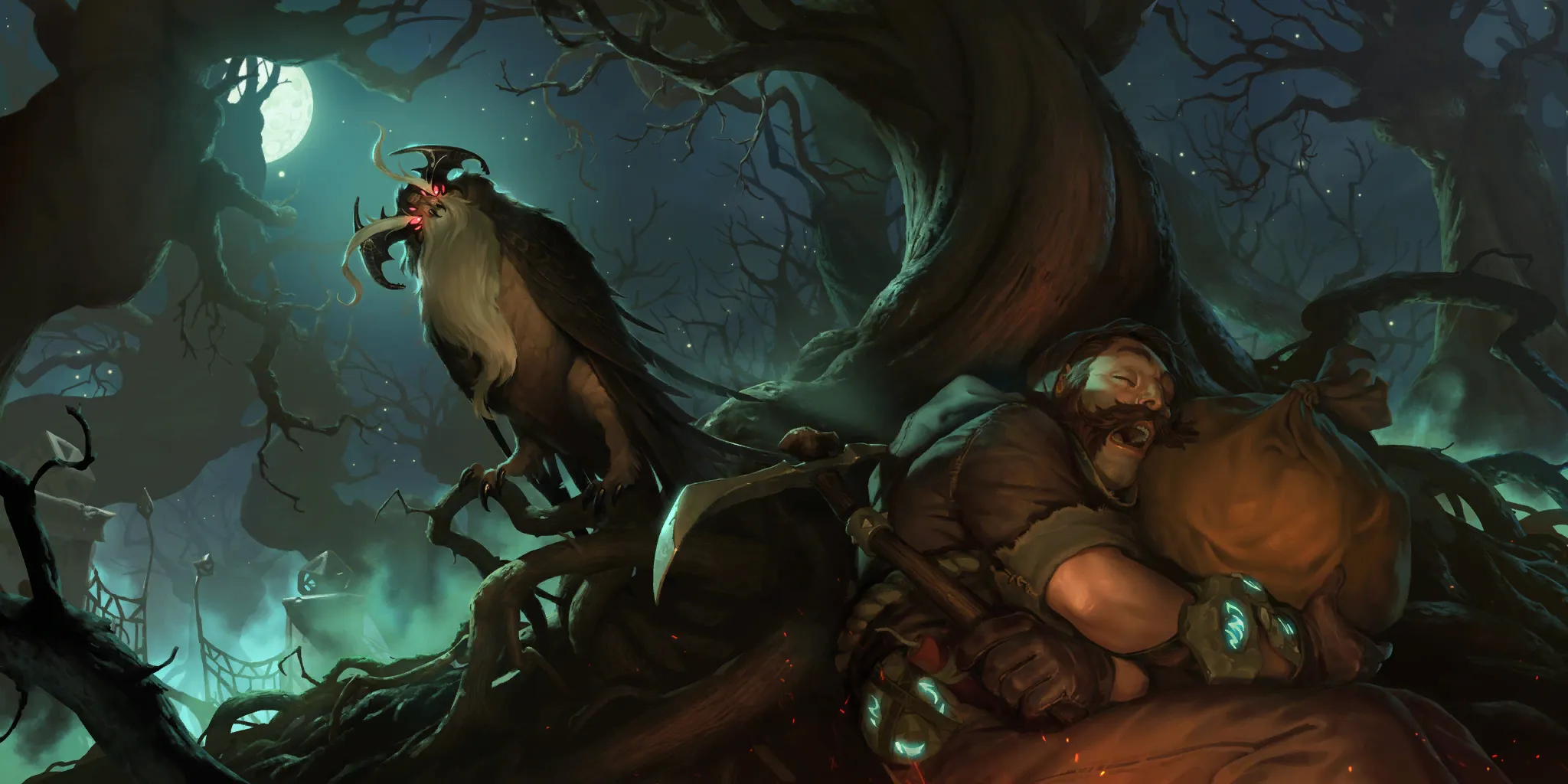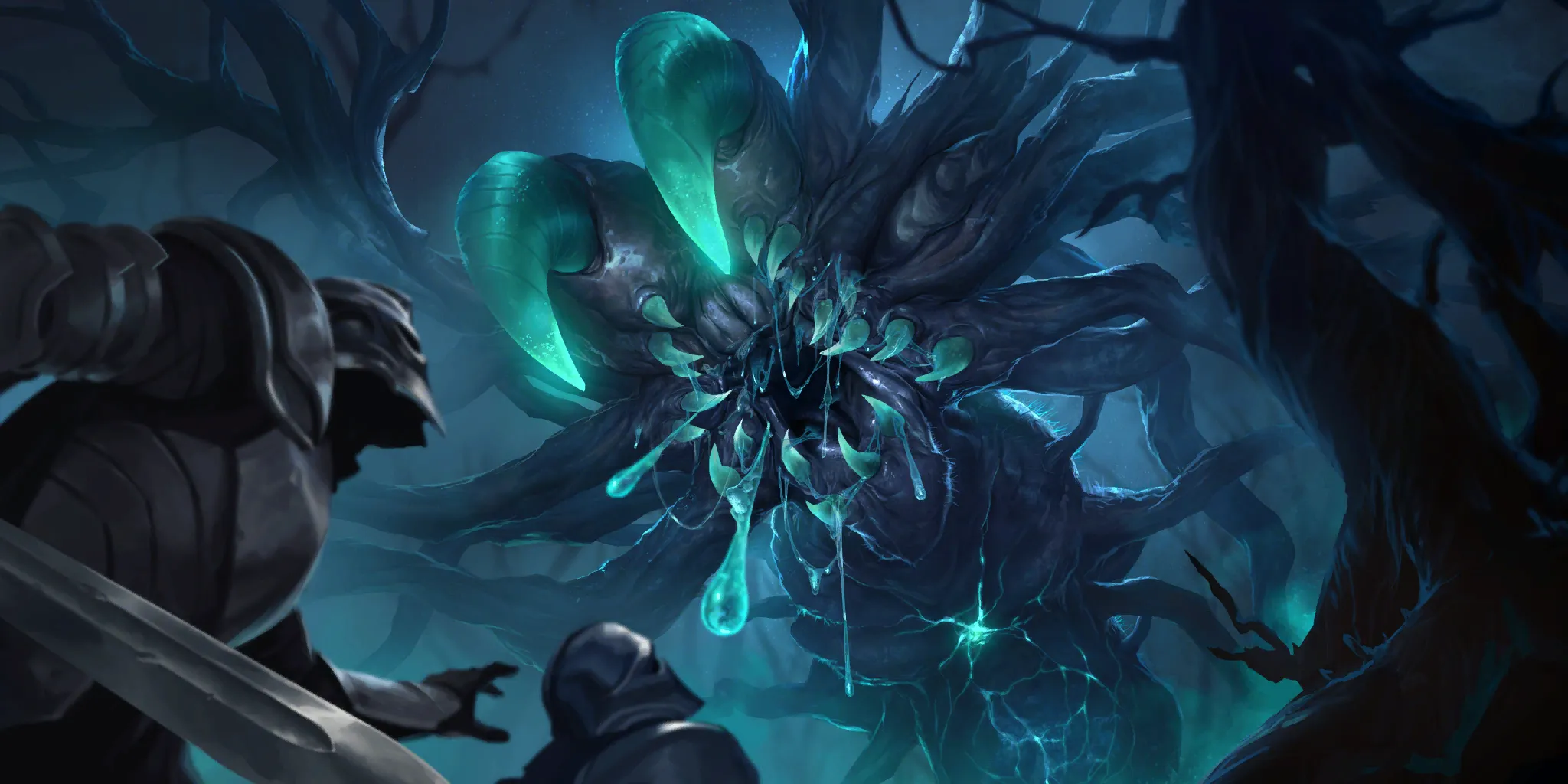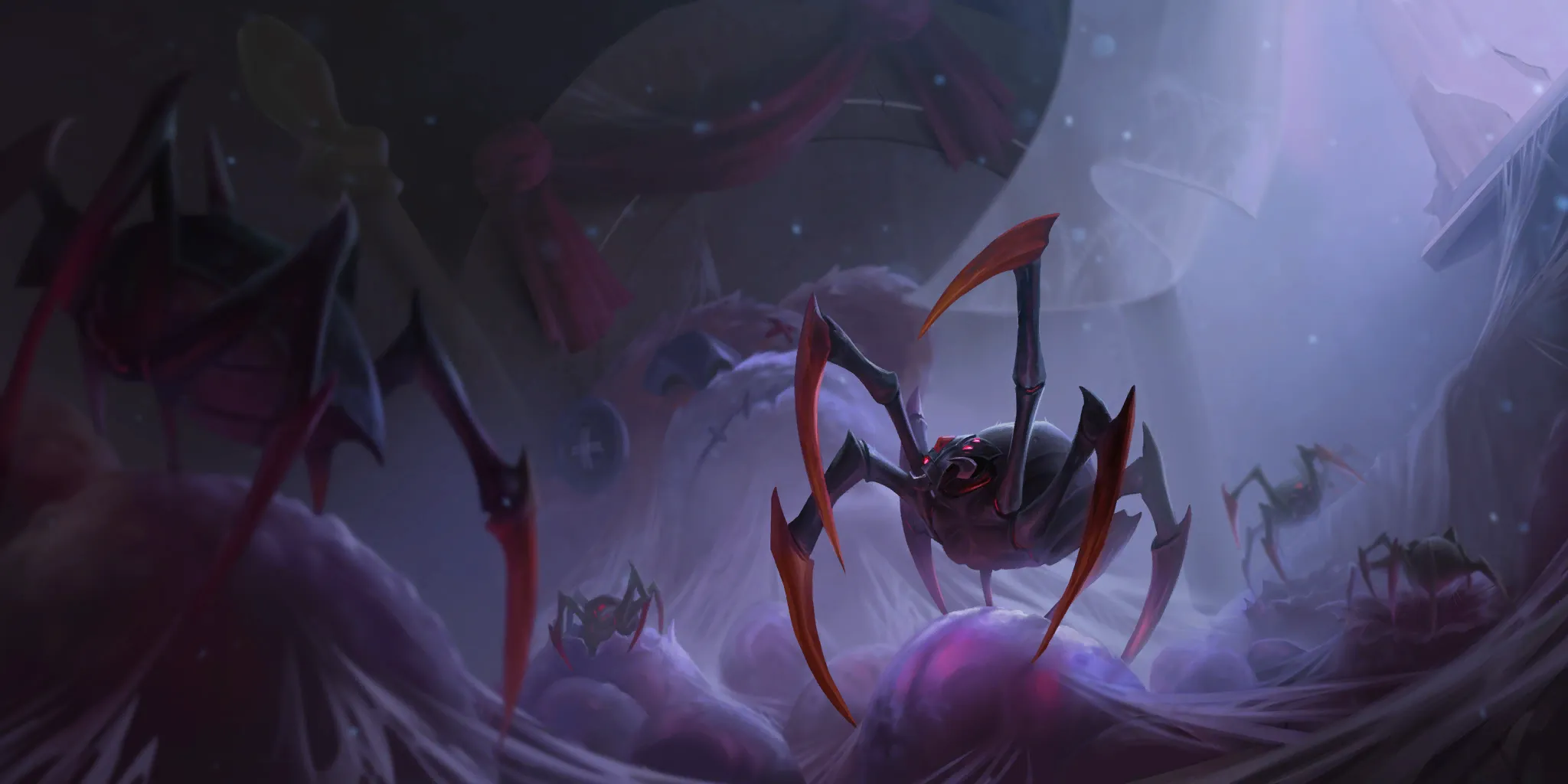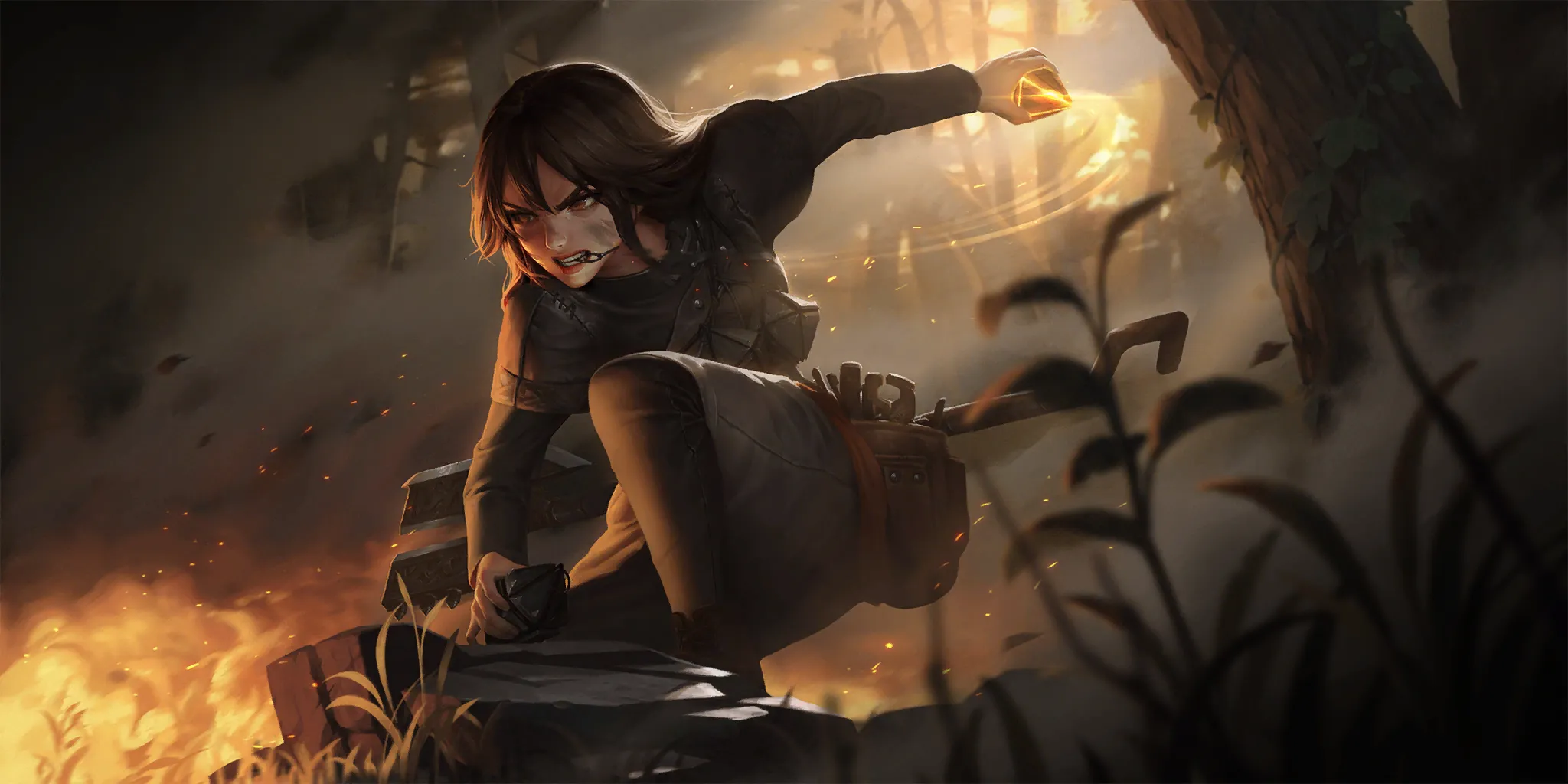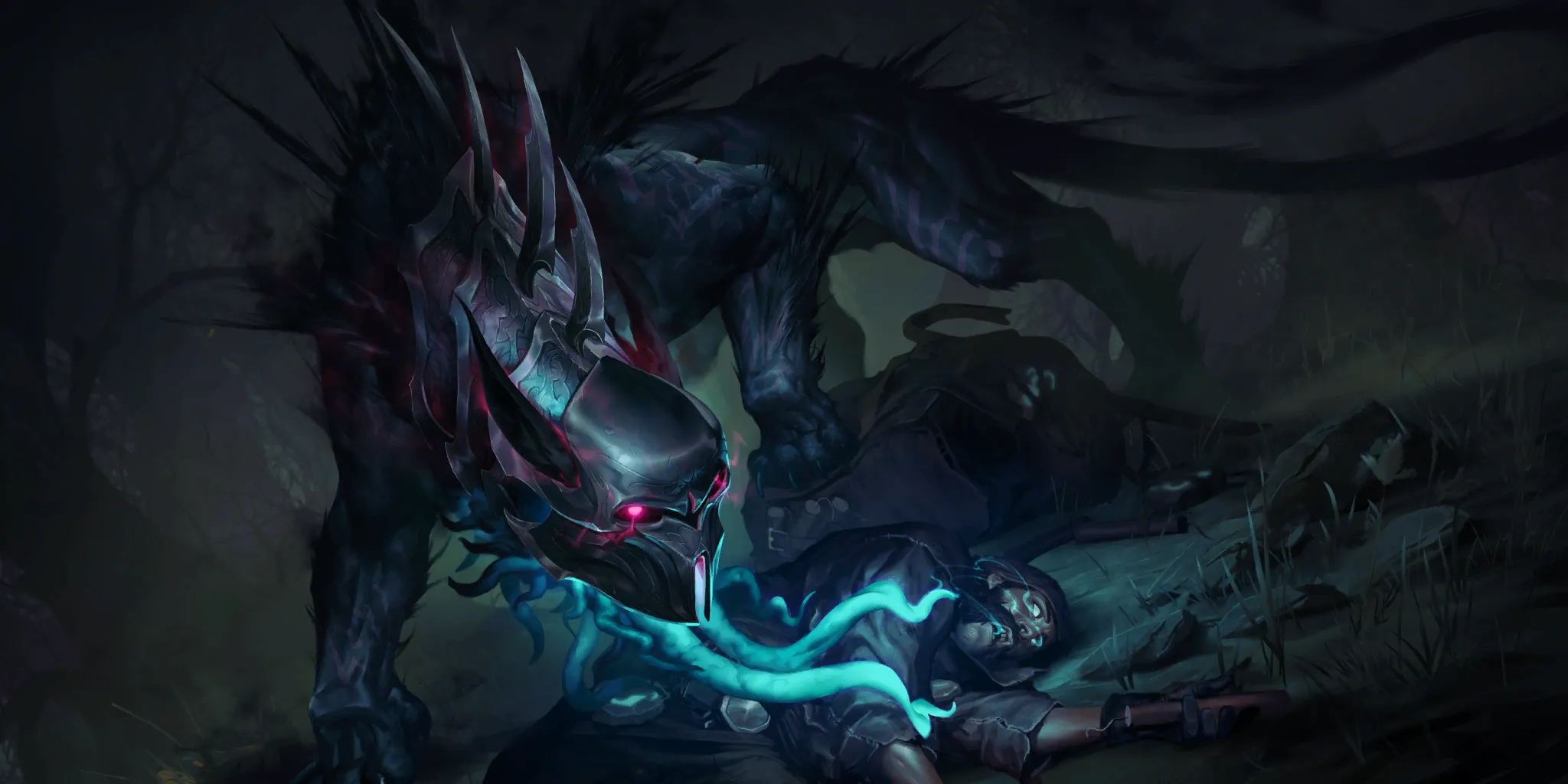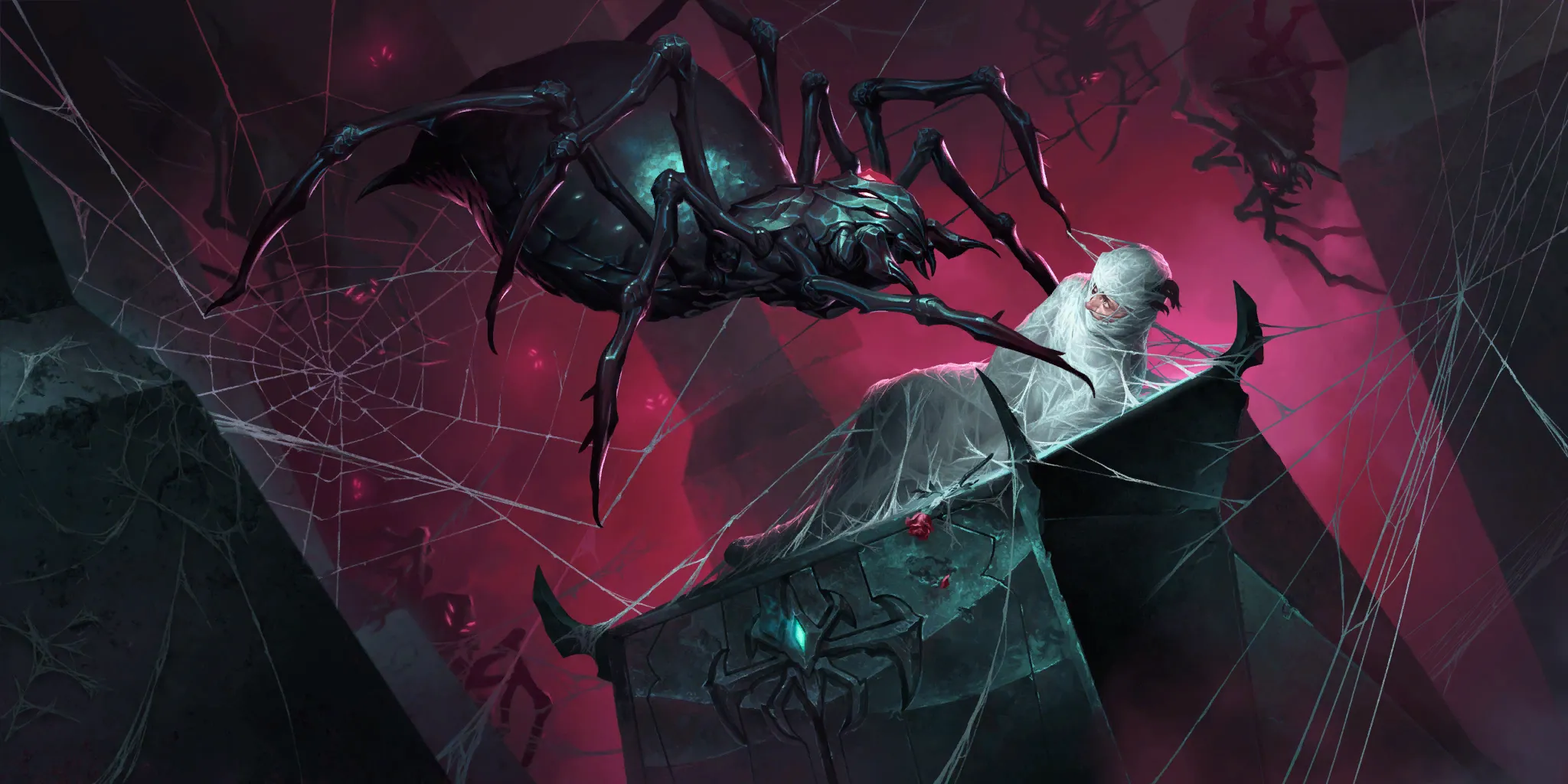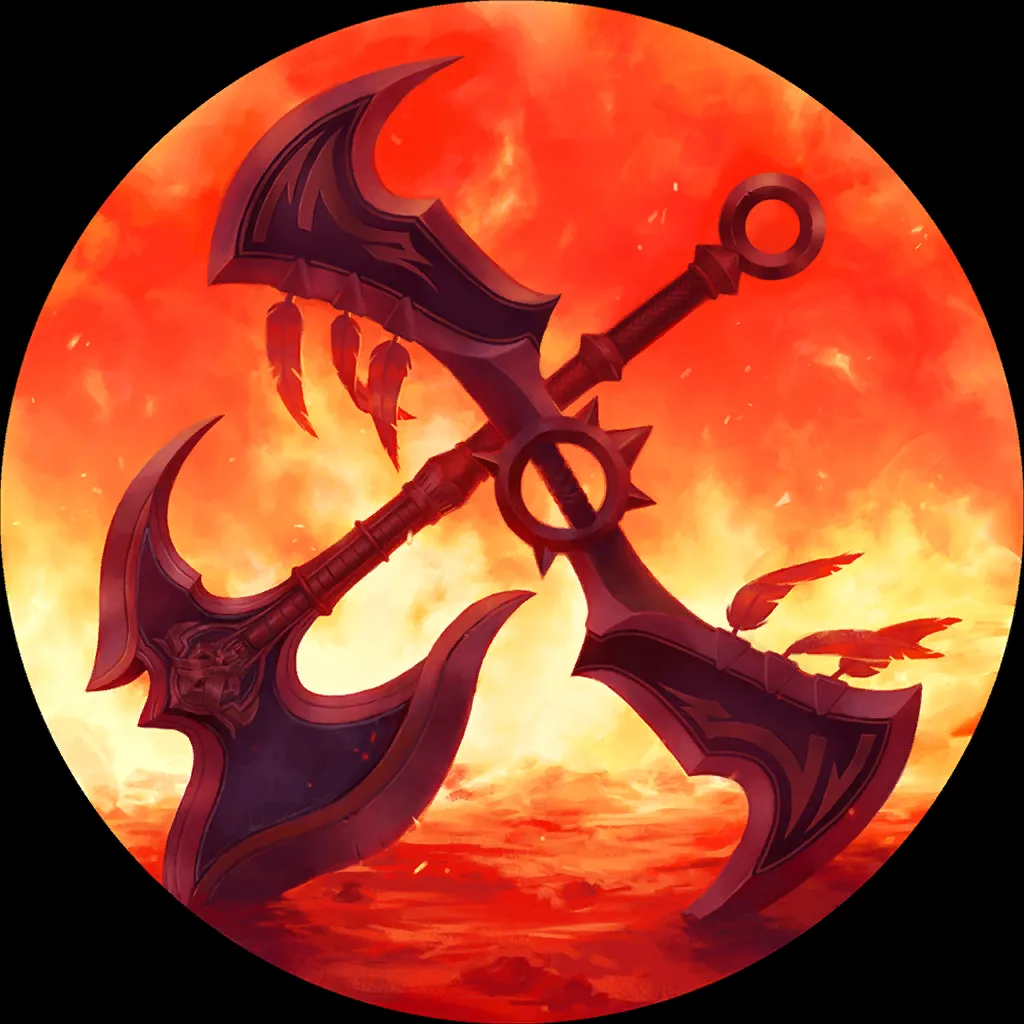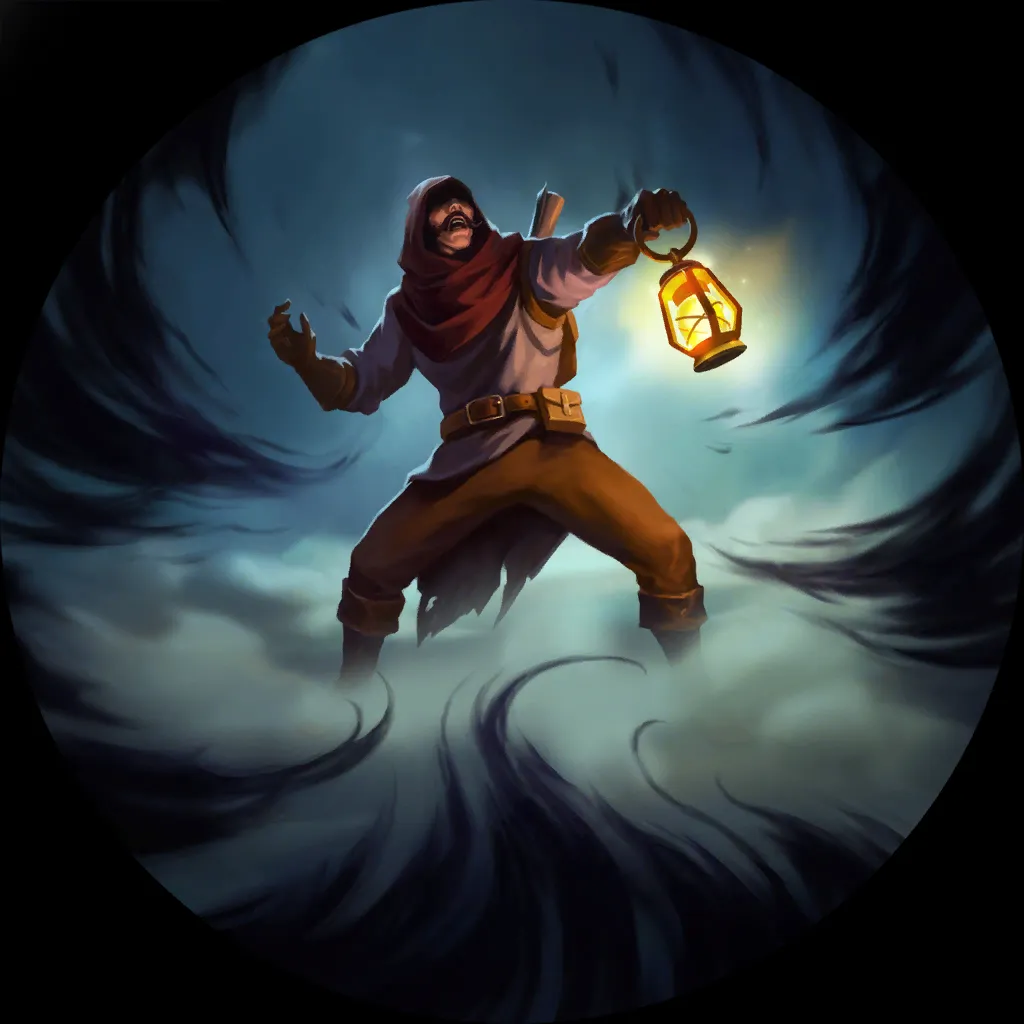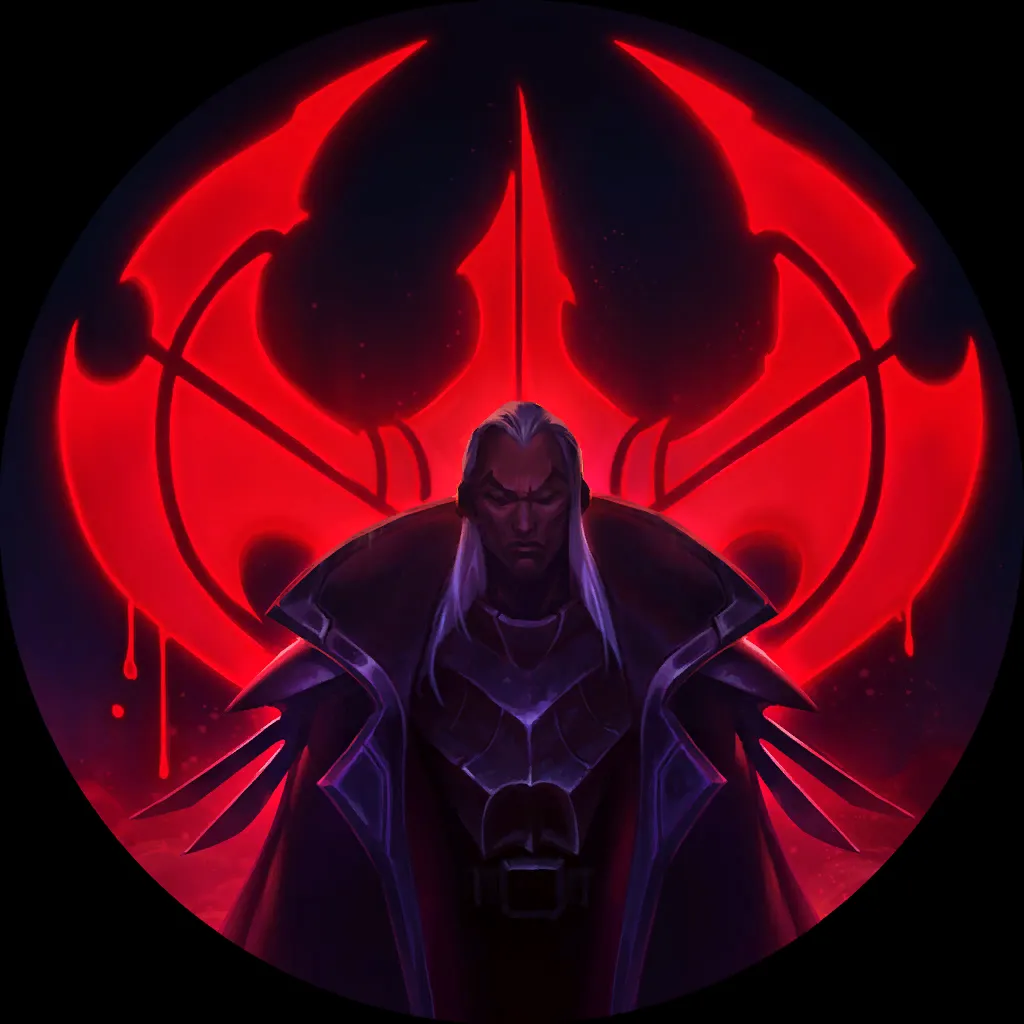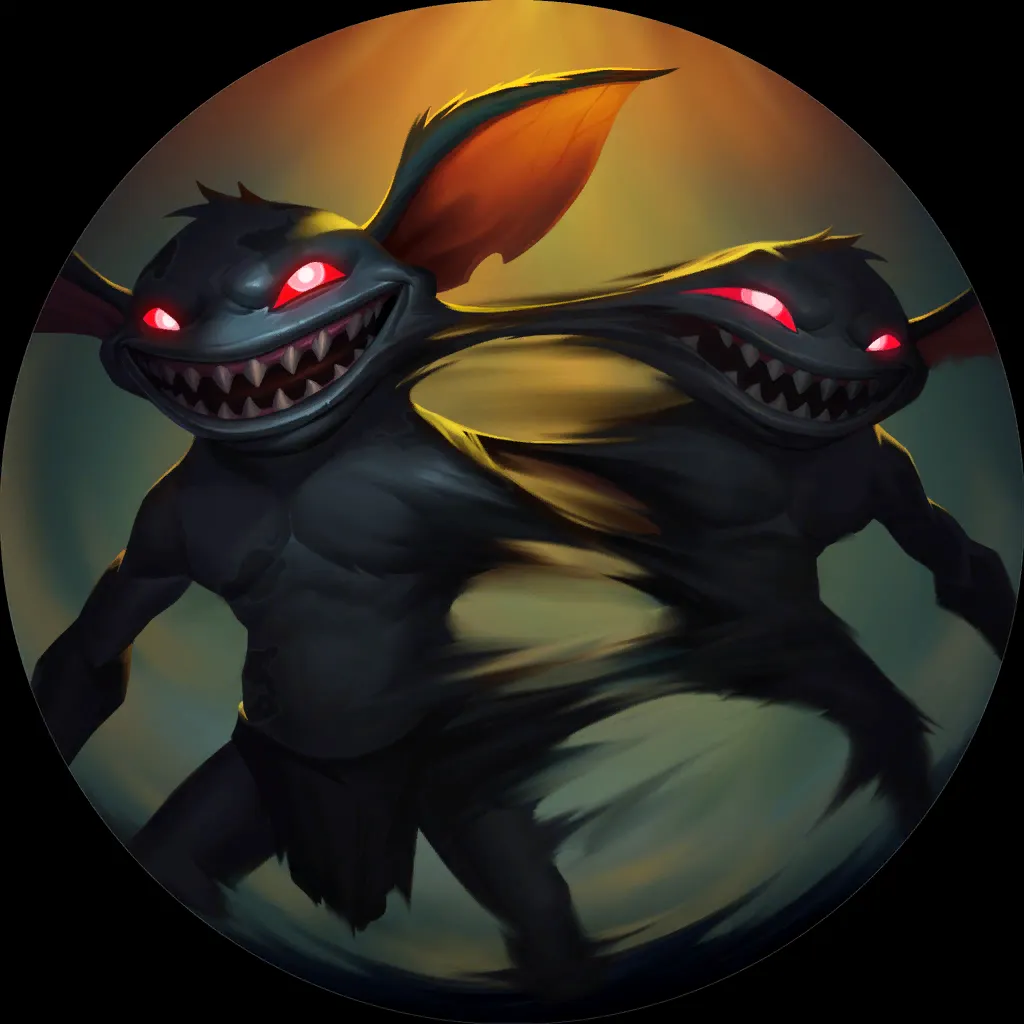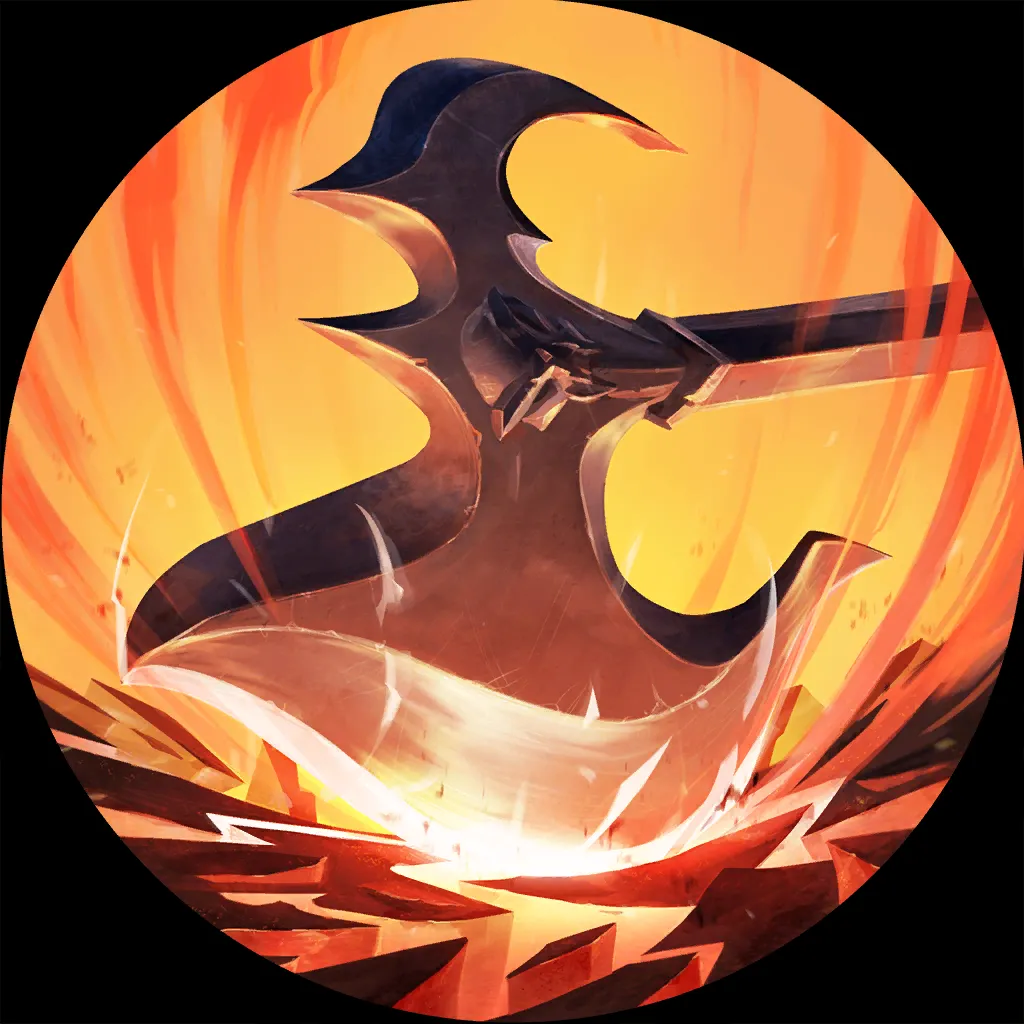 This is by far the most creative and effective lineup I saw in the tournament, props to Kais3r for coming up with it!
This is a triple fearsome aggro lineup and it is good because there are a lot of rally decks and Bandle City decks in the meta right now. 
These decks lack fearsome blockers and just can't deal with a deck full of fearsomes. I love this lineup because it is so anti-meta.
This lineup targets the most common lineup of the meta which is Gangplank
Sejuani
, Rally Elusives, and Sivir
Akshan
. Ban Sivir
Akshan
and the other two decks can't deal with your fearsome aggression!
This lineup can also work against most Bandle City-focused lineups as they have a lot of two and one attack blockers, so your fearsome units will be able to connect with the nexus.
Let's see some strengths and weaknesses of the lineup by diving into the matchups!
GOOD MATCHUP
All three of these decks are underplayed so there is no data to use the Bo3 Ban Helper. Instead, I have spoken to Kais3r to get his input on the matchups.
Rally lineups with Sivir Akshan, Rally Elusives, and Gangplank Sejuani can be countered by this lineup. 
Rally decks don't want to block but these decks have so much aggression the Rally players are forced to block.
Sometimes they can't even do that because most of their units lack the three attack points required once you've banned Sivir
Akshan
. 
Another lineup that should be bad against Kais3r's lineup is any Shellfolk lineup. 
A good example would be Akaido's lineup from last week which consisted of Lux
Poppy
, Fizz
Glorious Evolution
(BC) and Jayce
Zoe
. This lineup runs two Bandle City decks with limited healing and removal; banning Jayce
Zoe
makes it easy to run the lineup over with fearsome units. 
BAD MATCHUPS
I asked Kais3r what his bad matchups were and his response was more or less what one would assume. 
Any lineup with control decks, especially from Freiljord, and decks with a lot of healing such as Lee Sin
Zoe
can shut down this strategy easily. 
A lineup that could counter this lineup would be: SI Freljord Feel The Rush
, Lee Sin
Zoe
, Senna
Veigar
. 
These three decks have a lot of healing or, a lot of two health removal to deal with fearsome units such as Mistwraith
, Arachnoid Horror
, Frenzied Skitterer
, etc.
All these factors compile to ensure our deck will struggle to close out the game before the control player can recover the board and set up their win-condition.
If you want to hard counter this lineup you should play control Freiljord decks with Kindly Tavernkeeper
, Blighted Ravine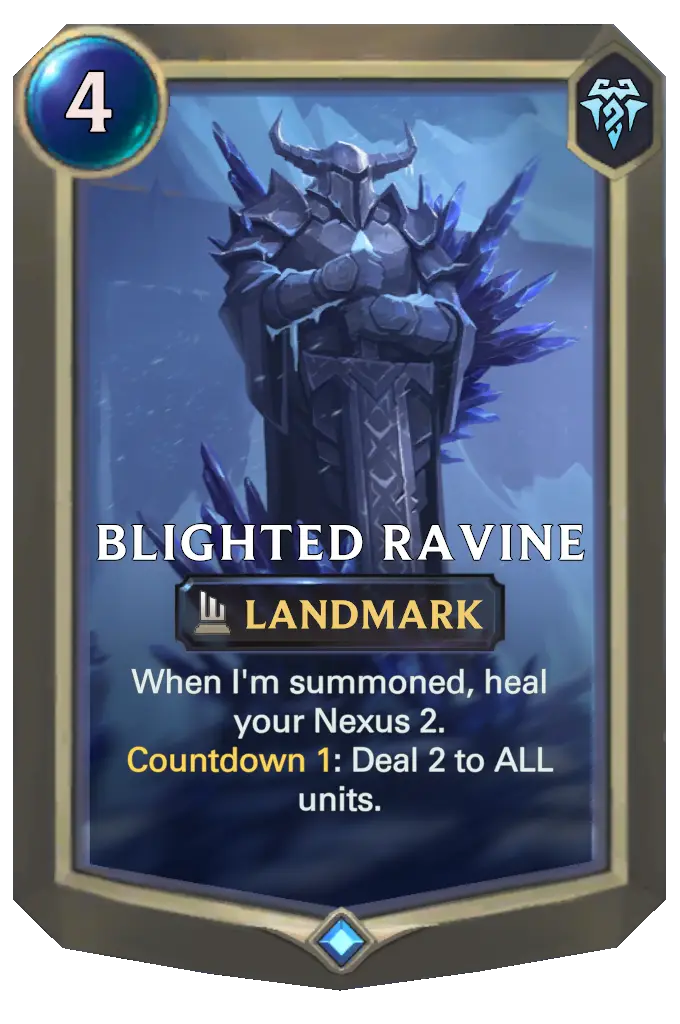 , Avalanche
.  
TAKEAWAY
If you want to punish meta slaves such as myself you can run this lineup. It is good to run in the Last Chance Gauntlet on paper because chances are there will not be a lot of control lineups. I expect there will be a lot of lineups like GrandpaRoji's which this lineup looks to beat. Be sure to practice these lists before bringing them to a competitive setting!
If you expect a lot of players to be on the meta lineup of Gangplank
Sejuani
, Rally Elusives, and Sivir
Akshan
this can also be a consideration for Seasonal's or tournaments on this patch.
#5 DAMIAN1917 3-1
6
0
7
27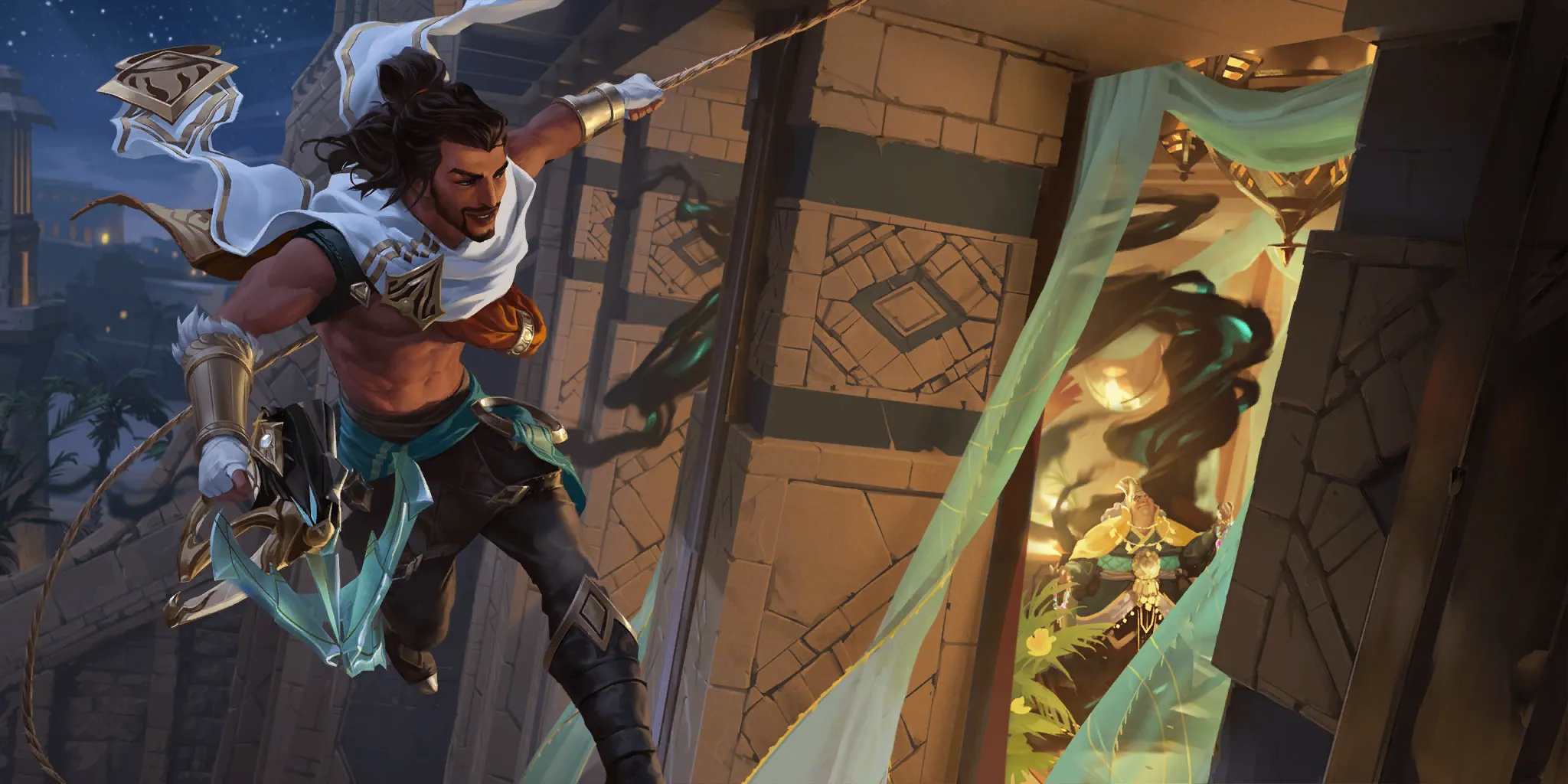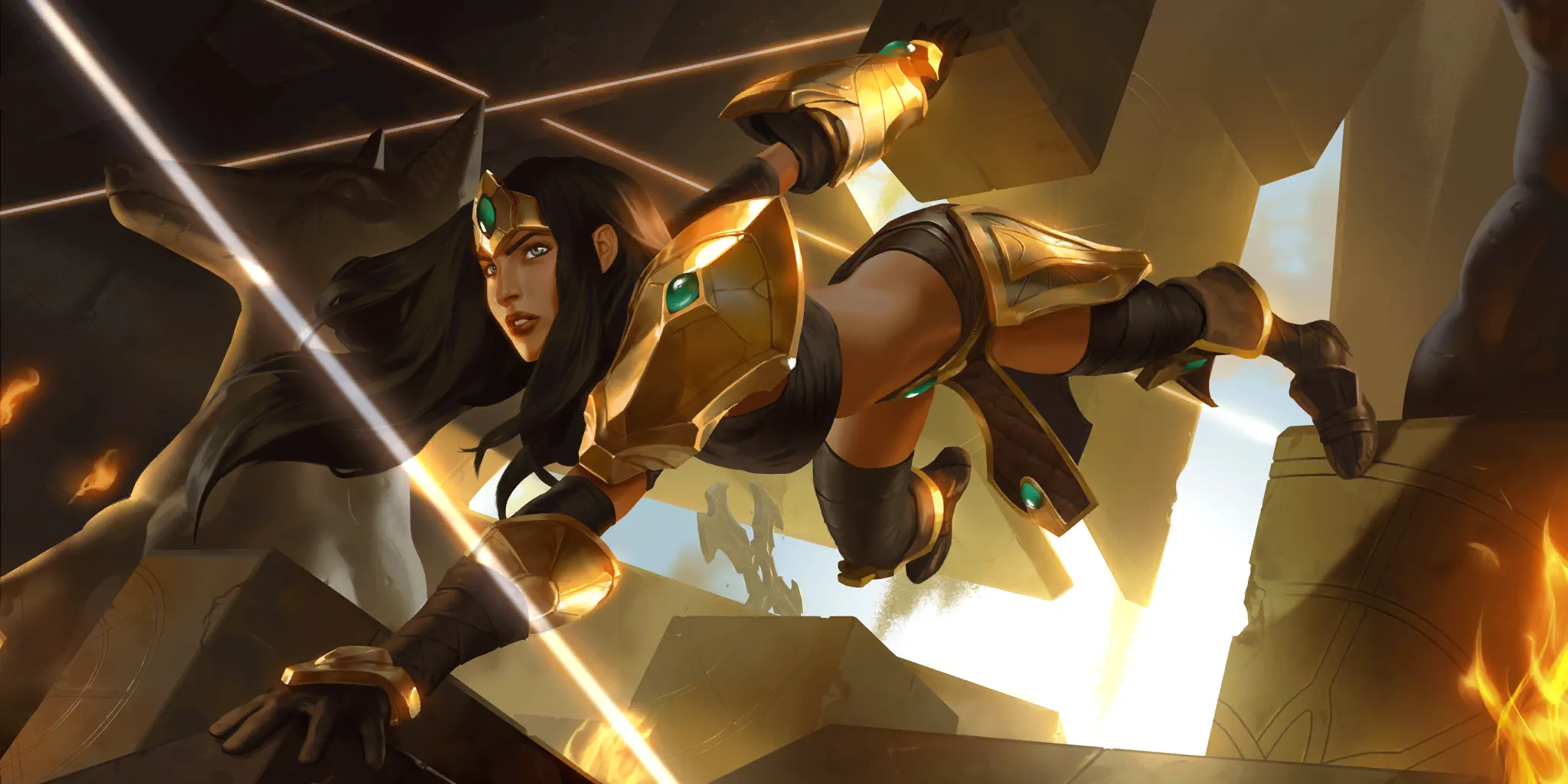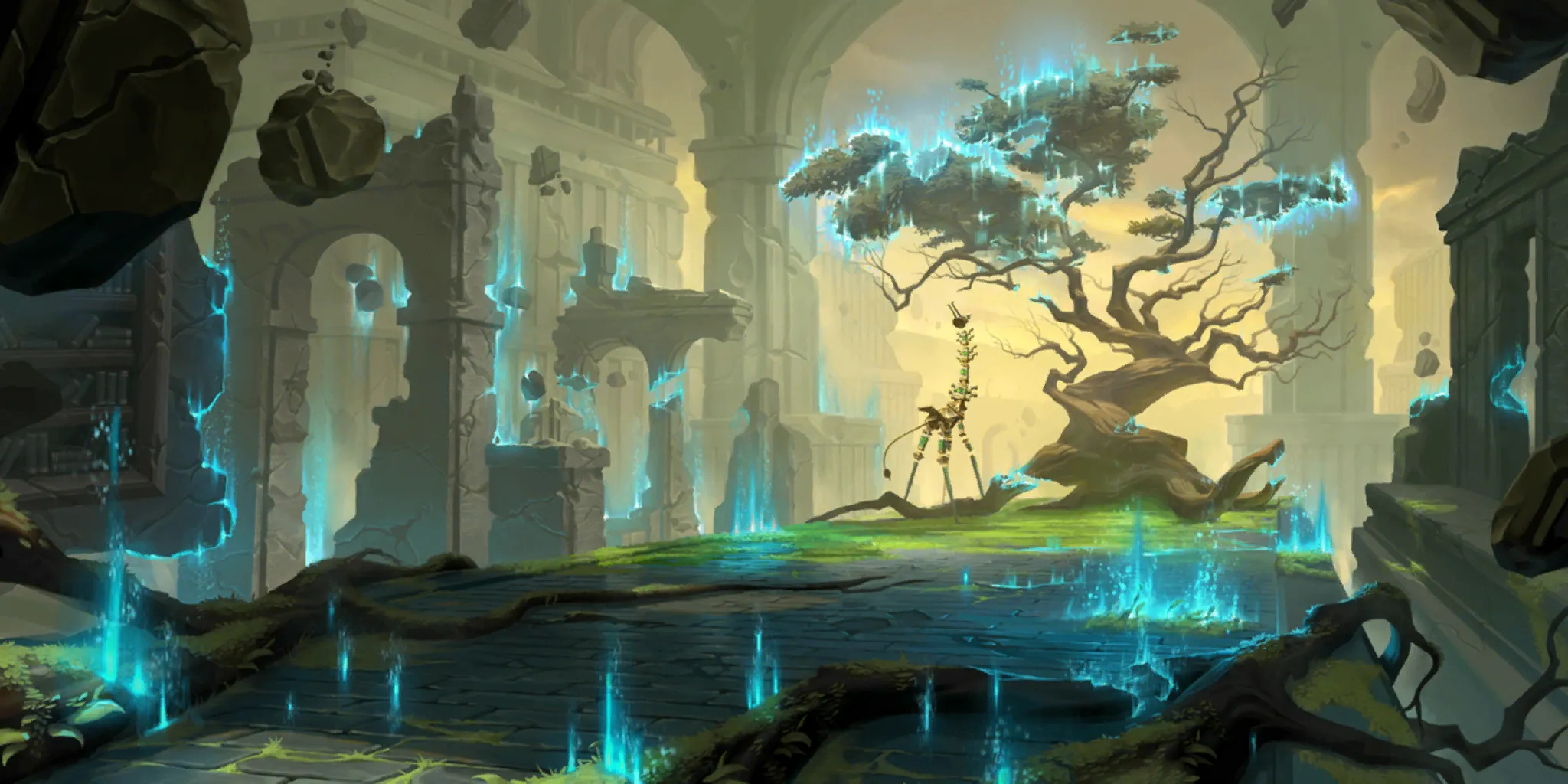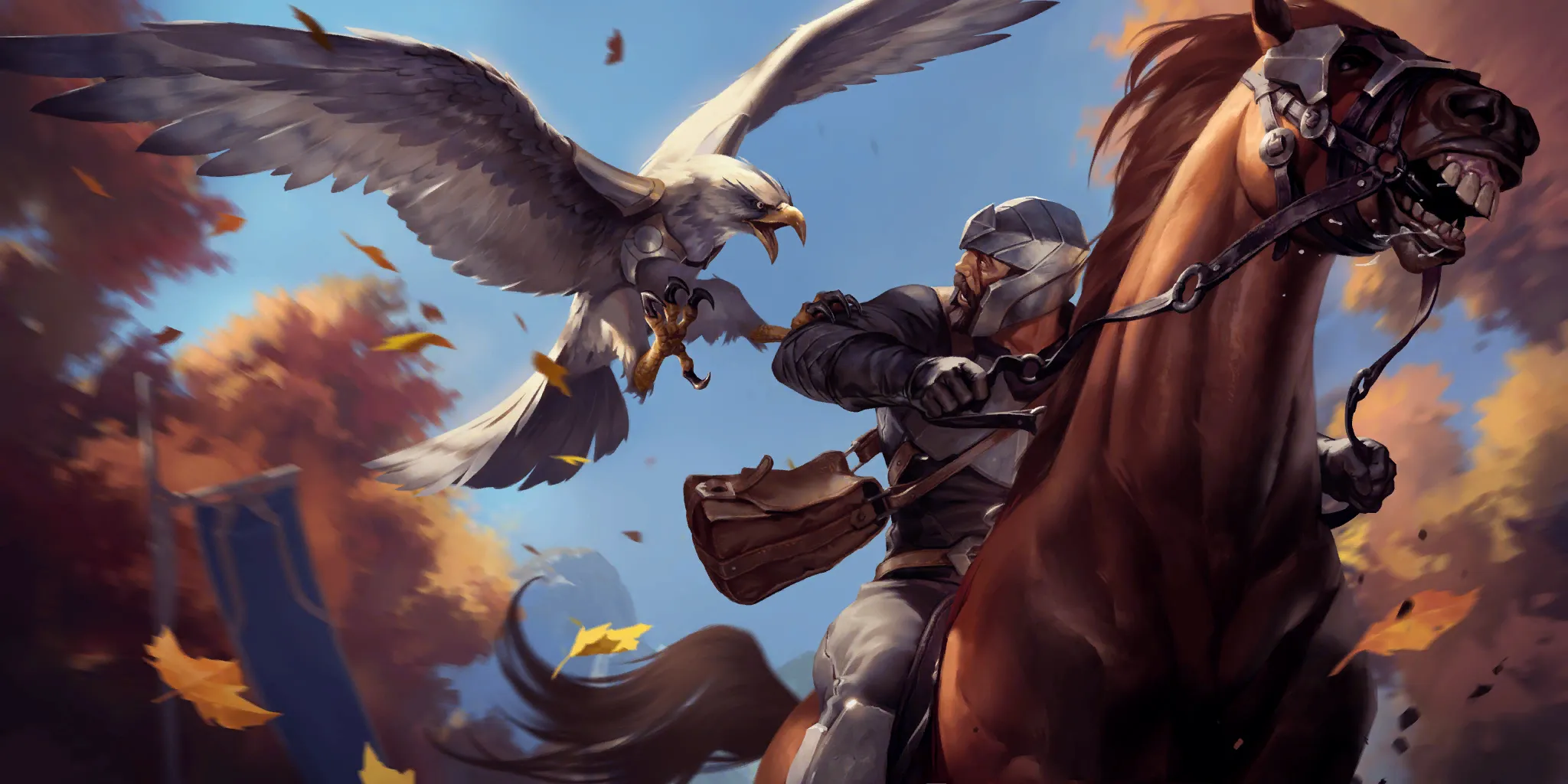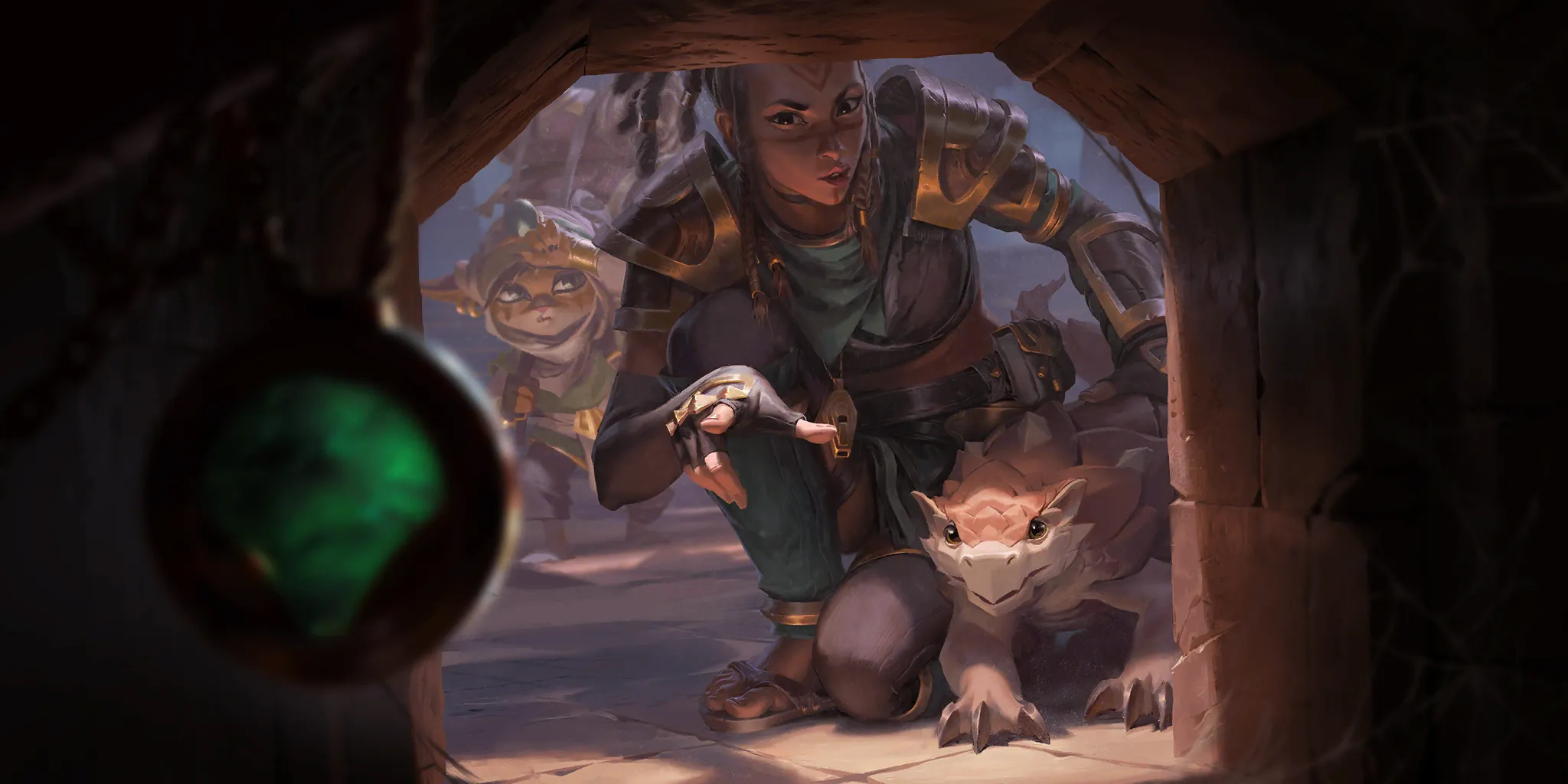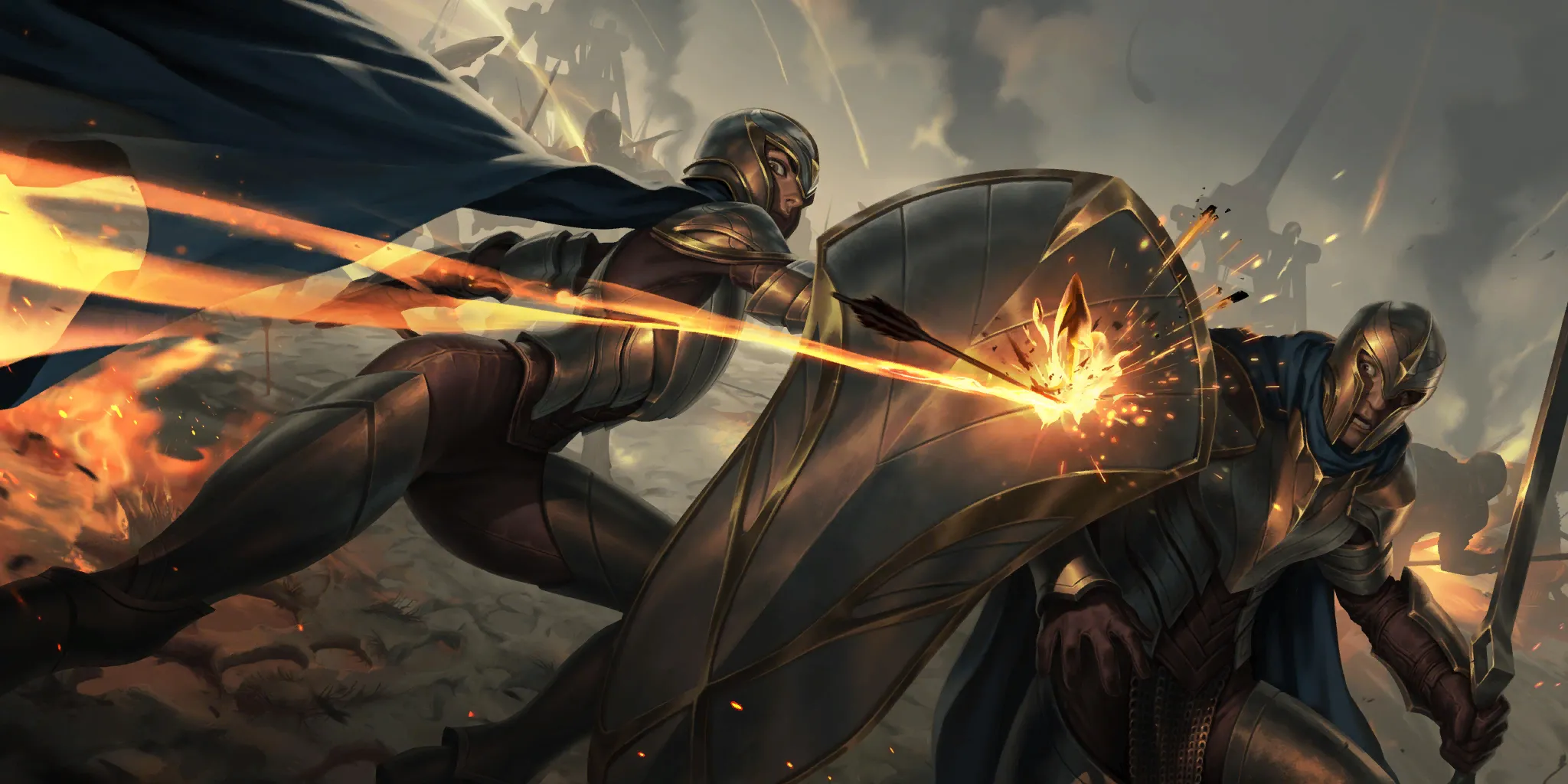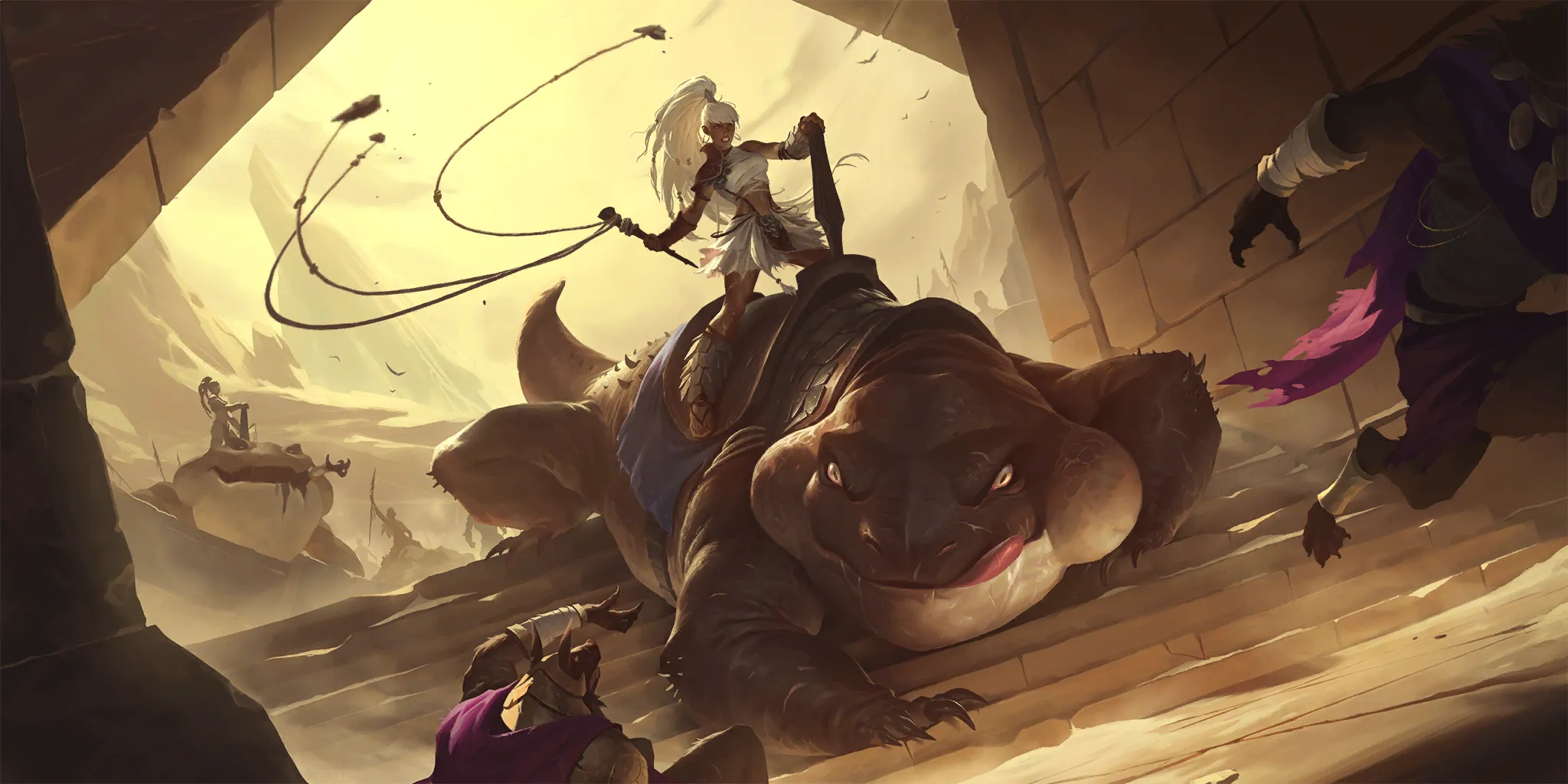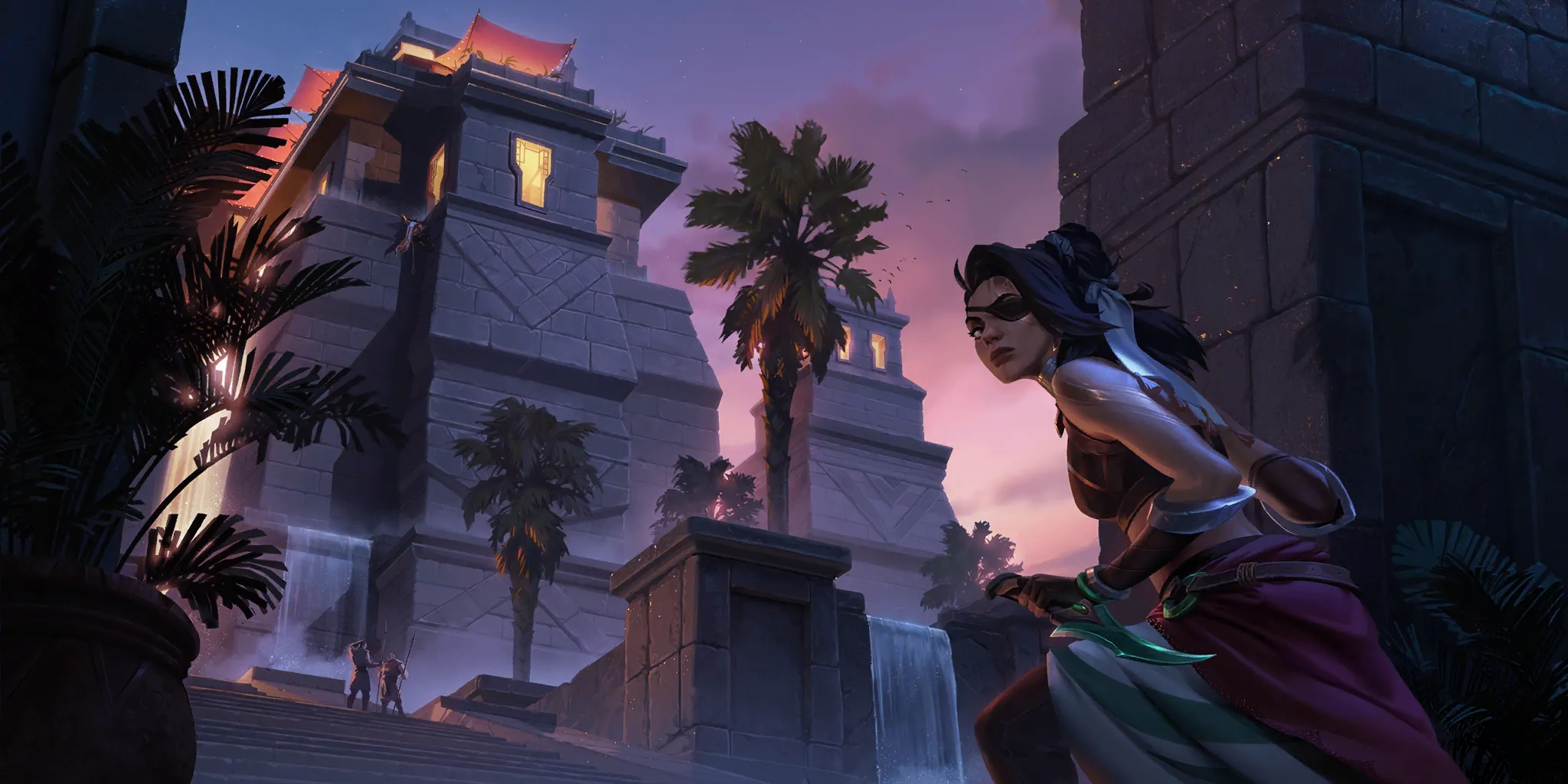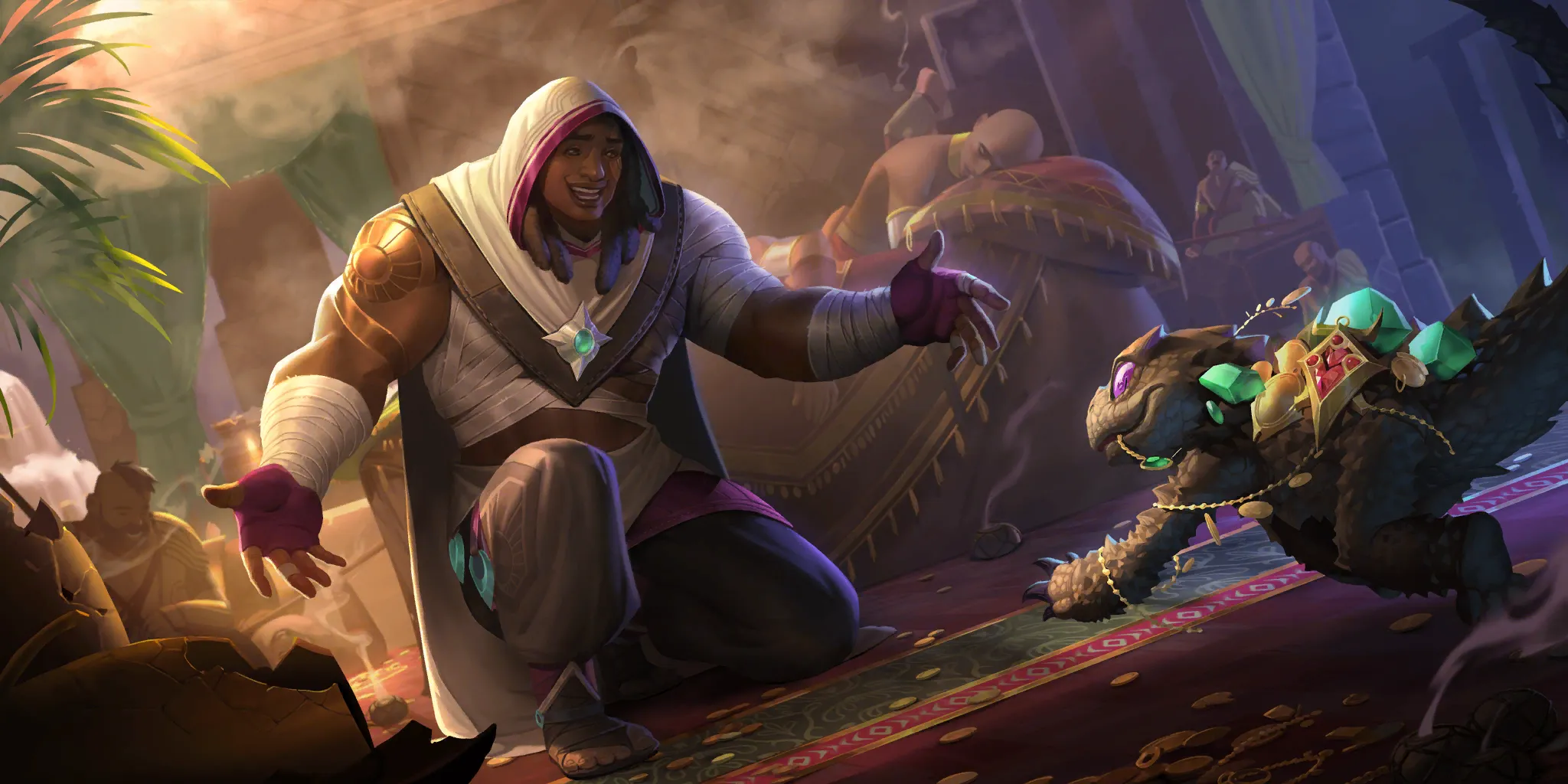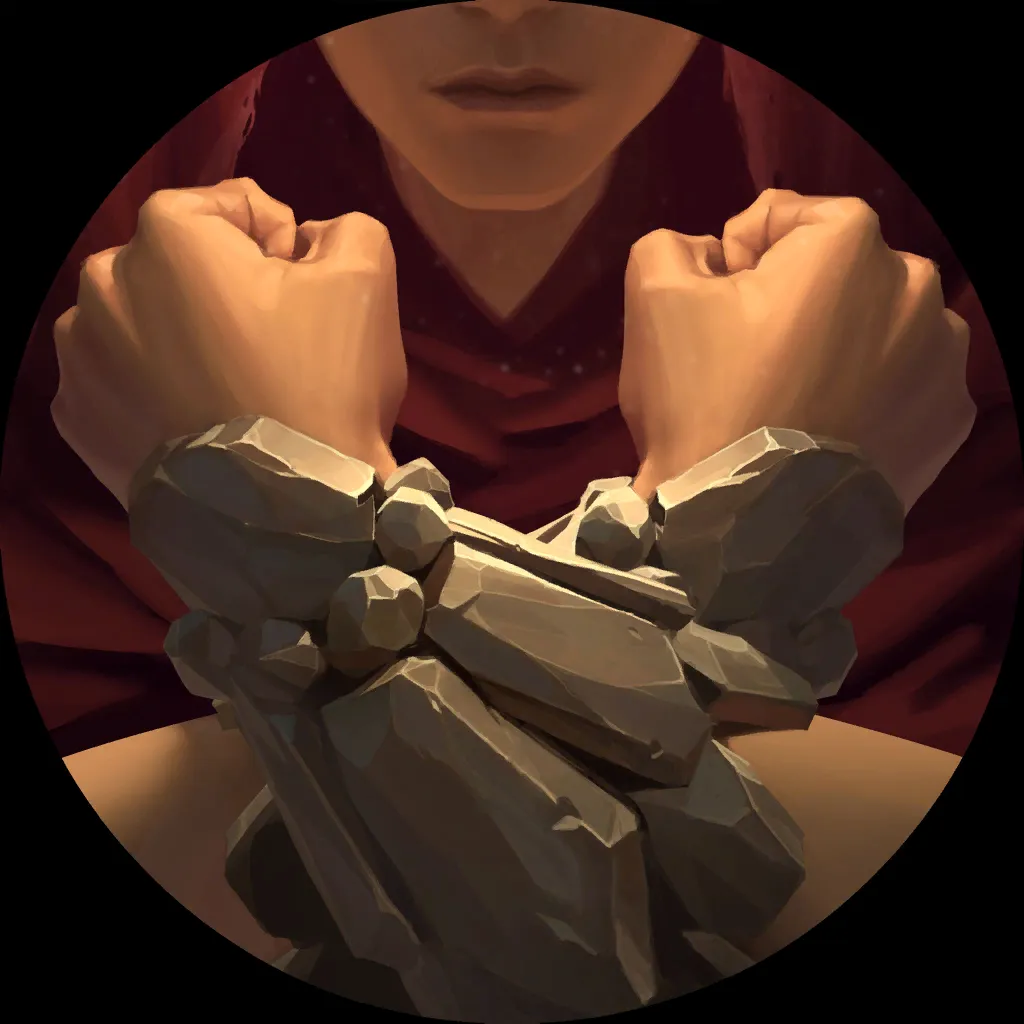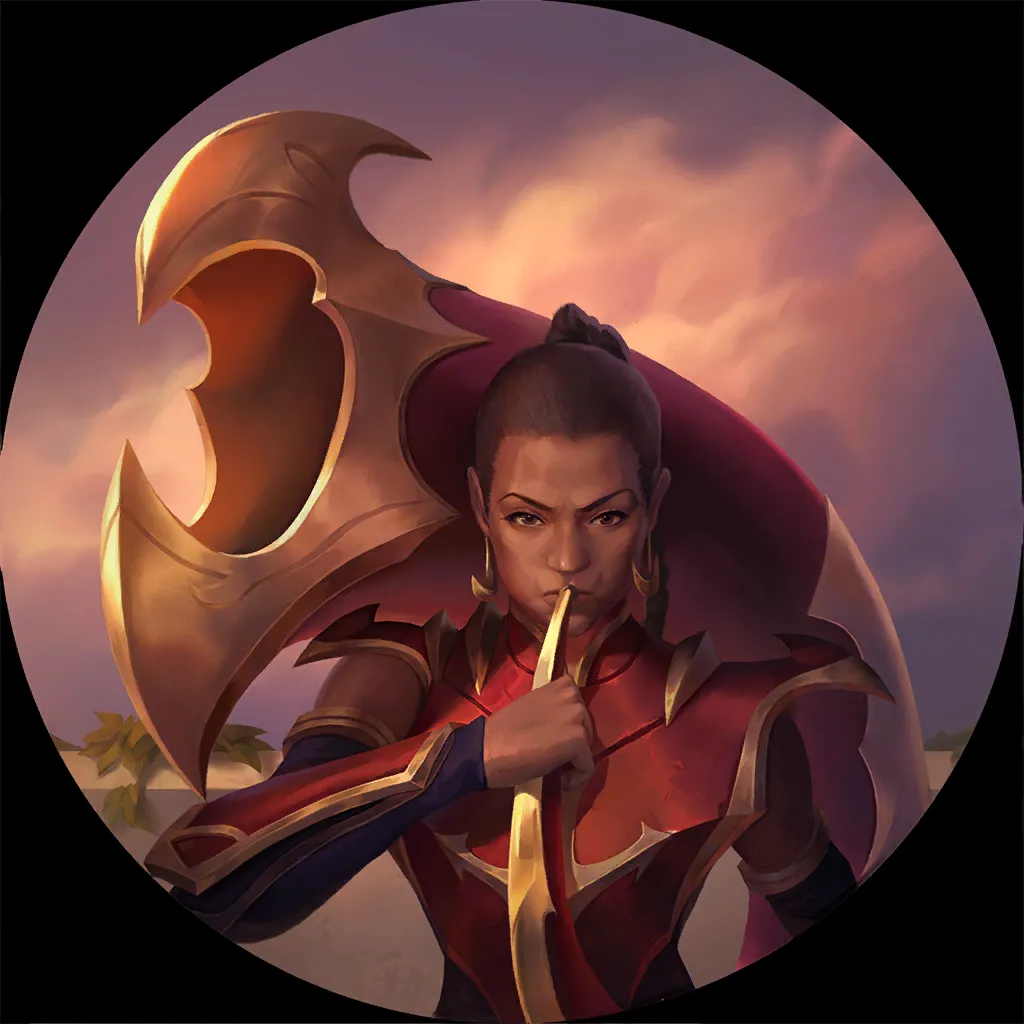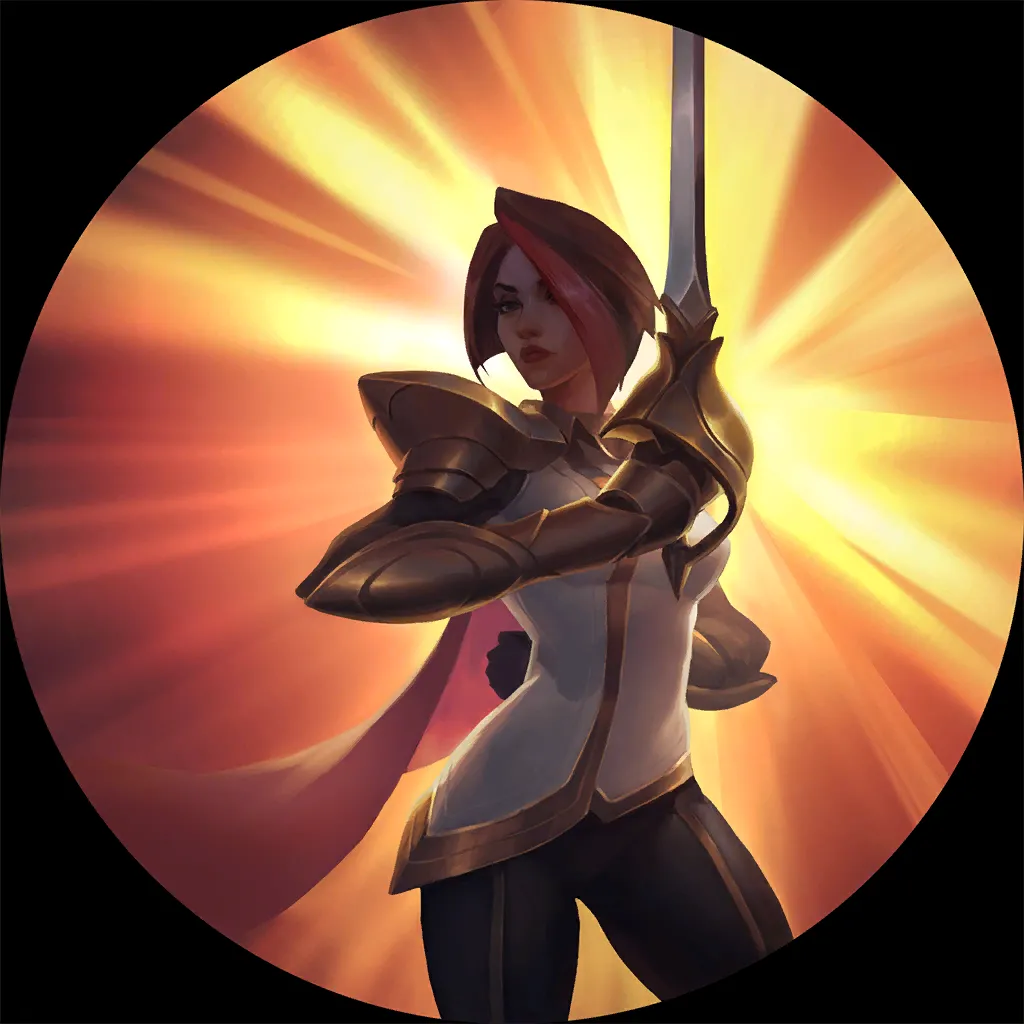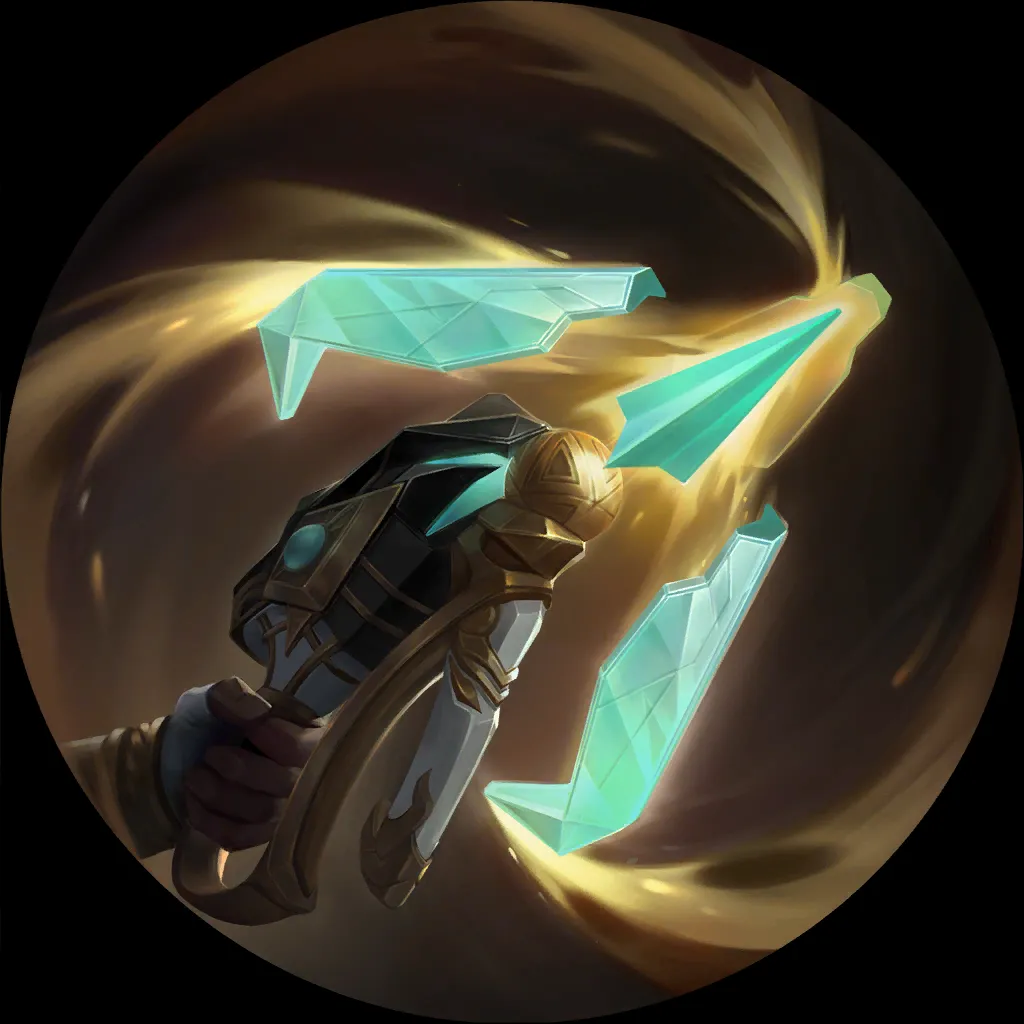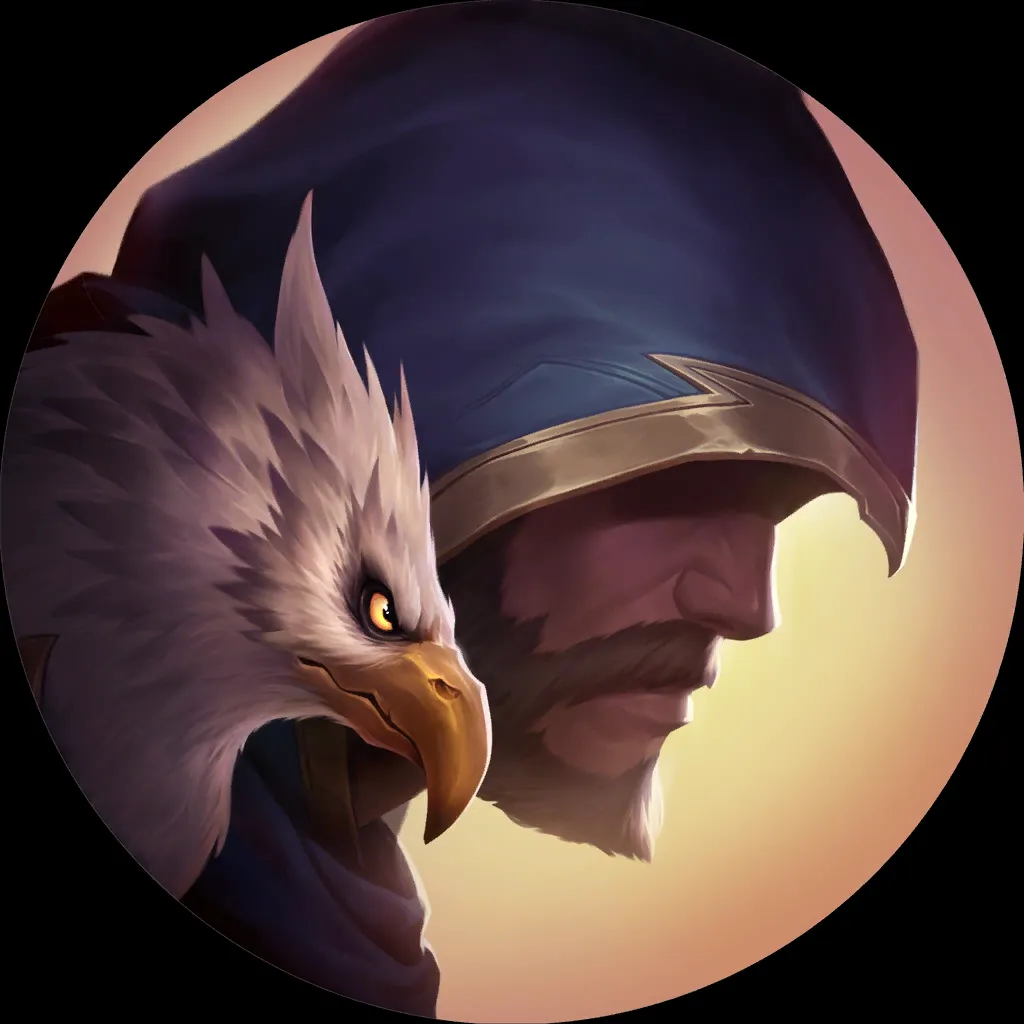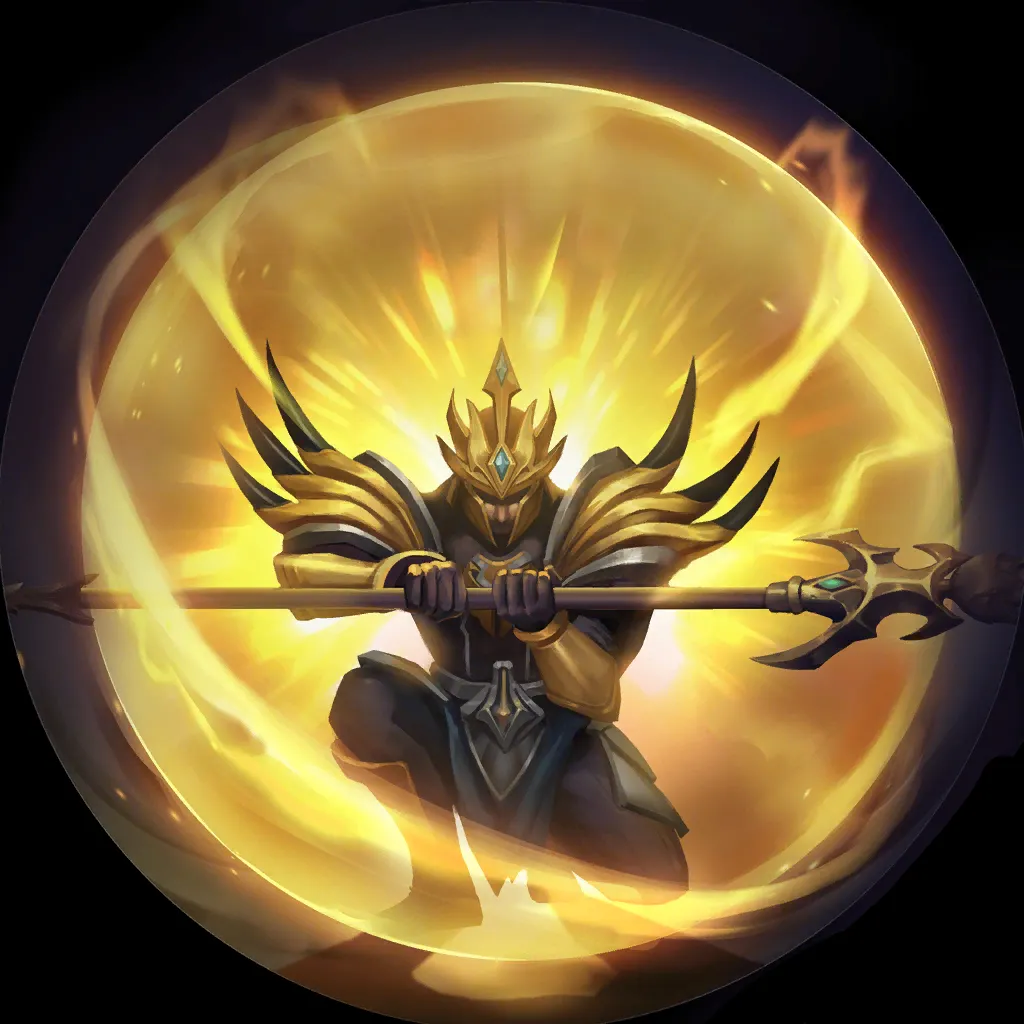 5
5
10
20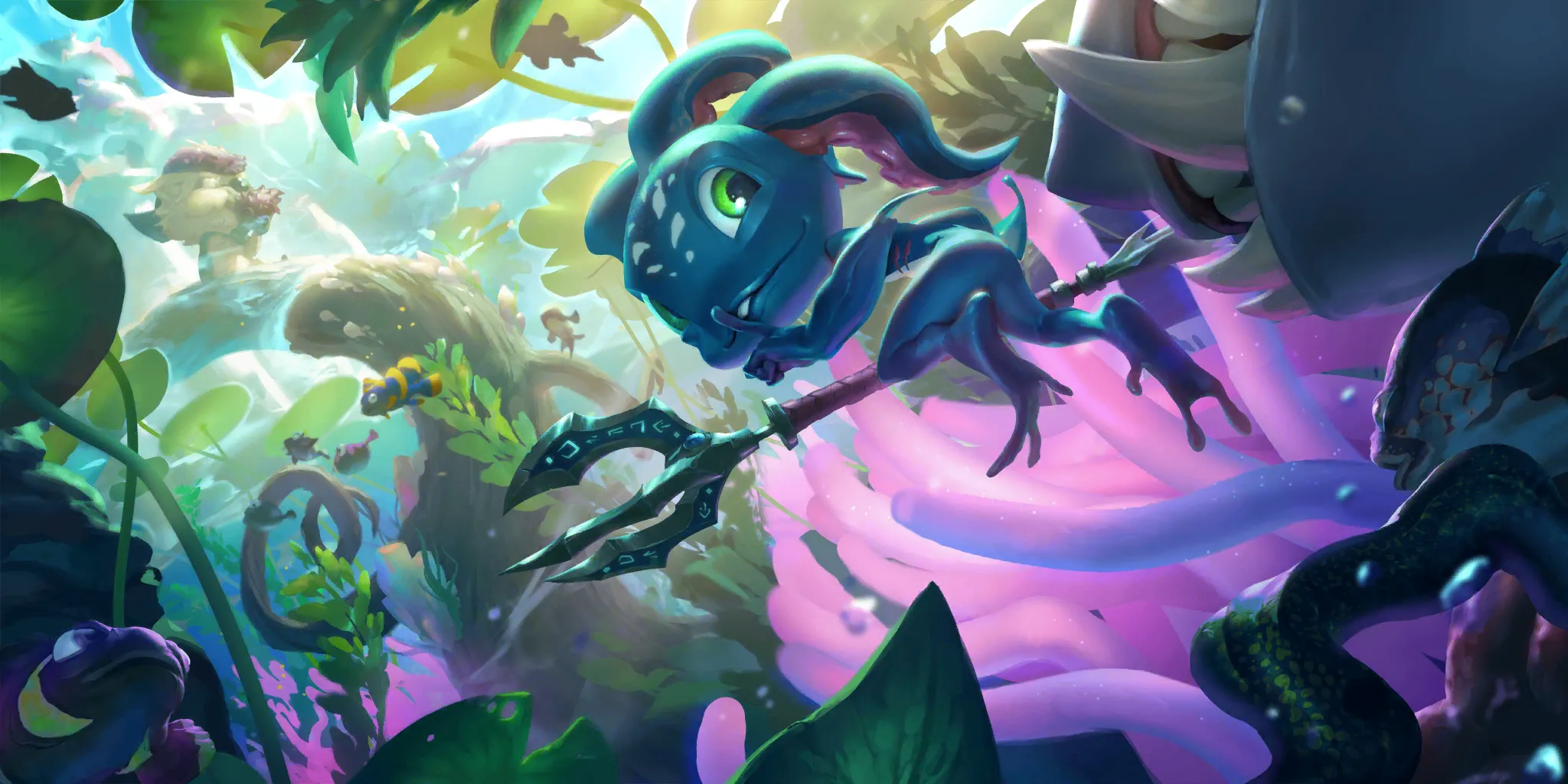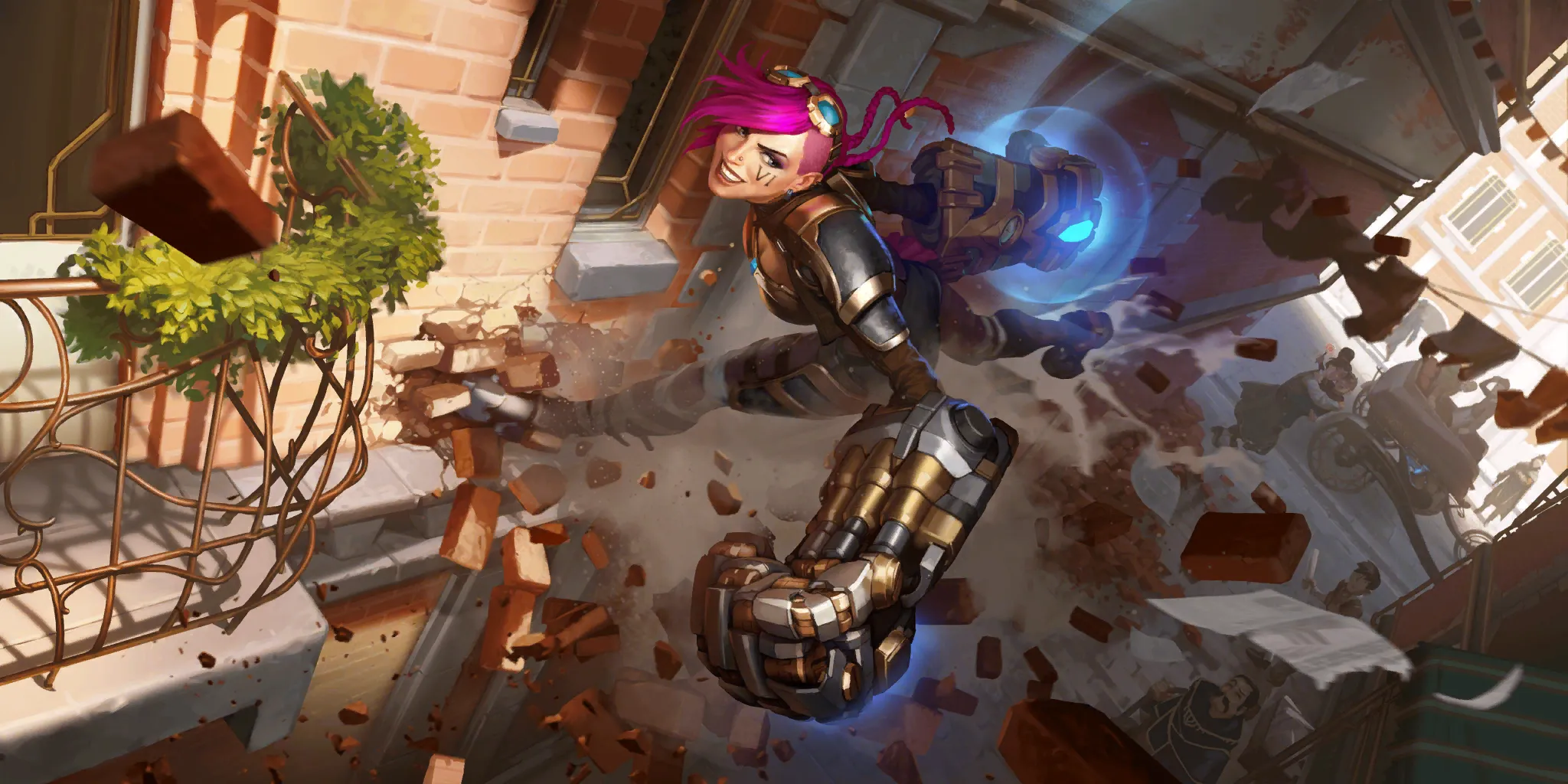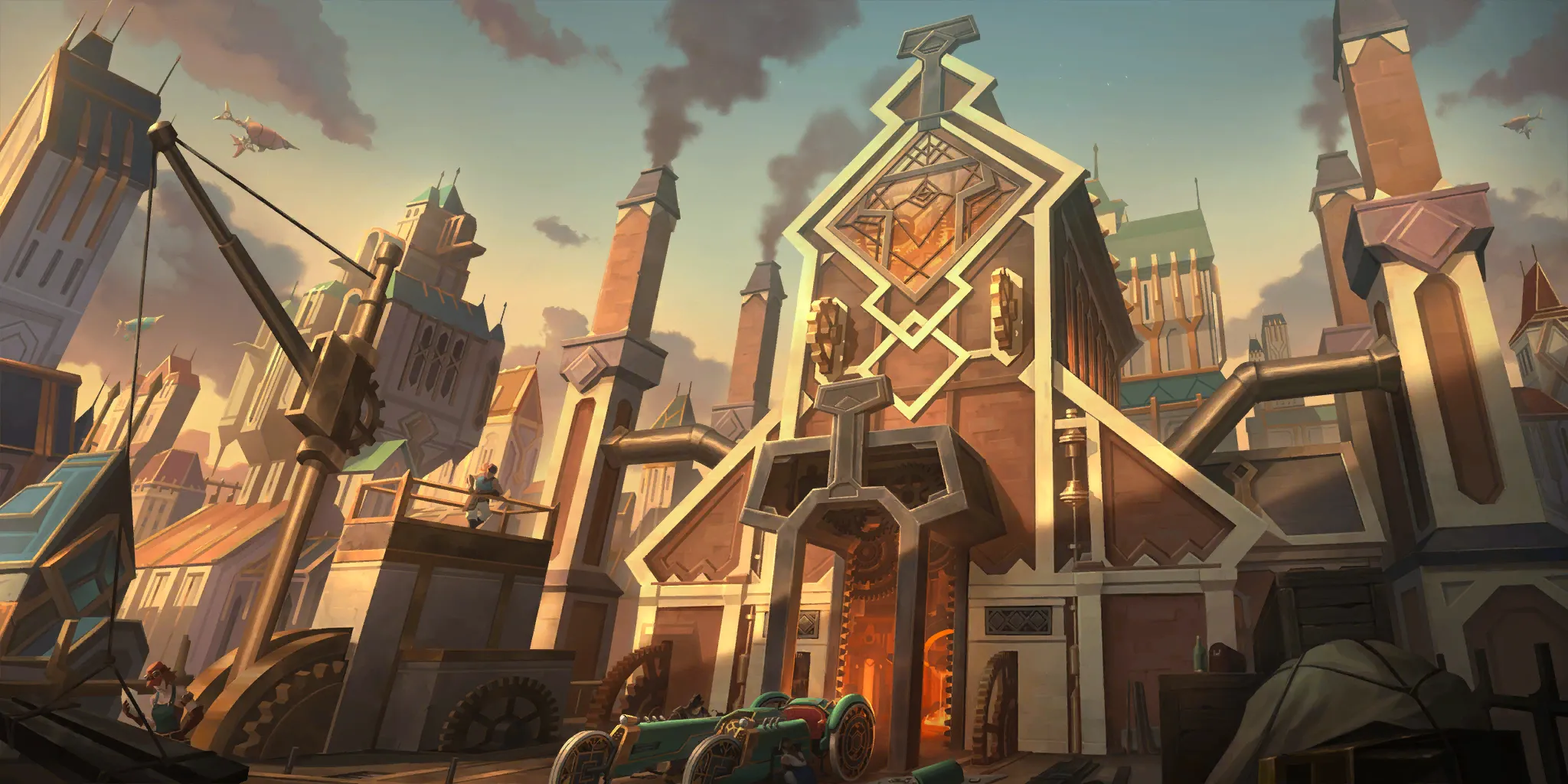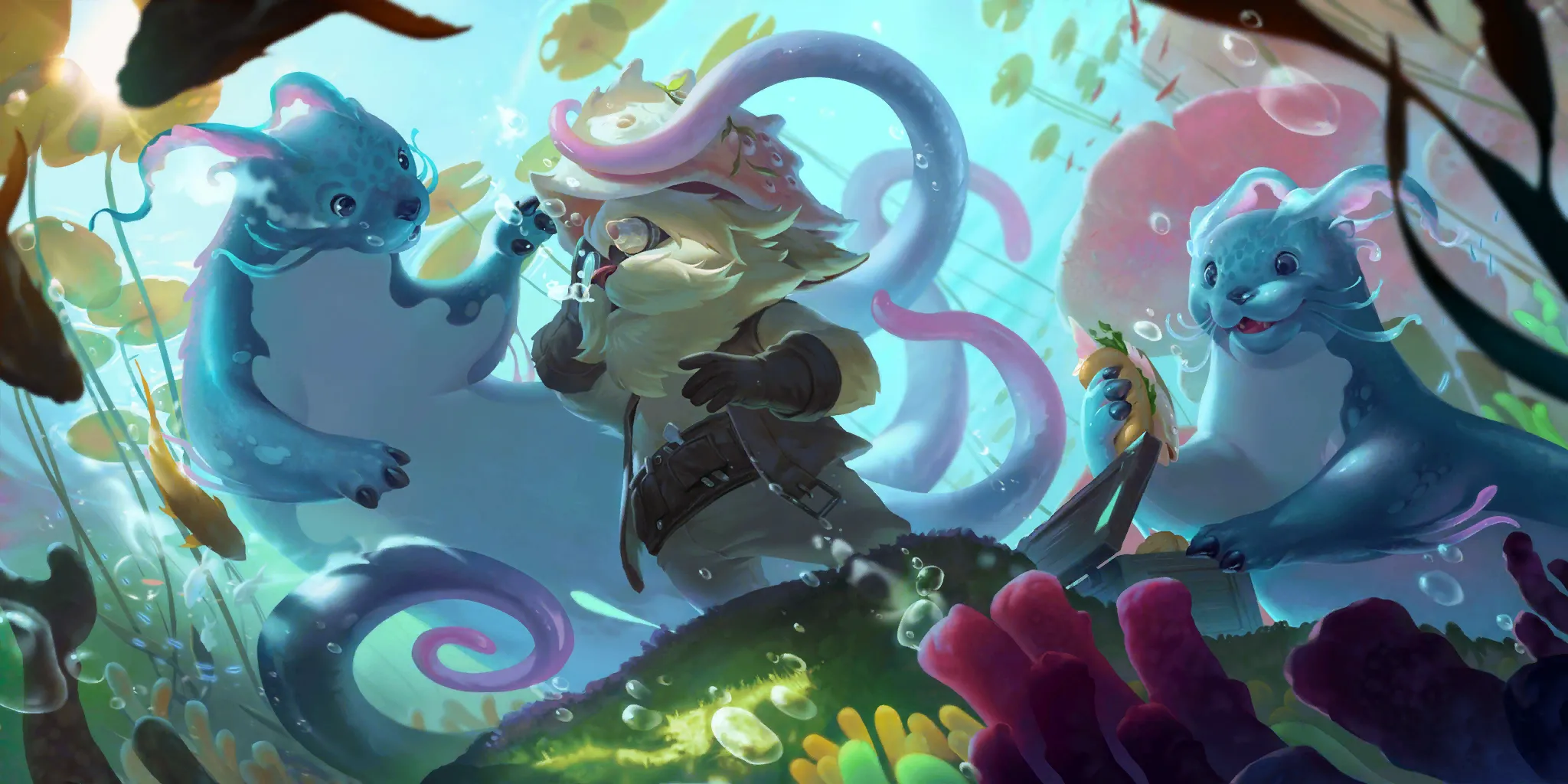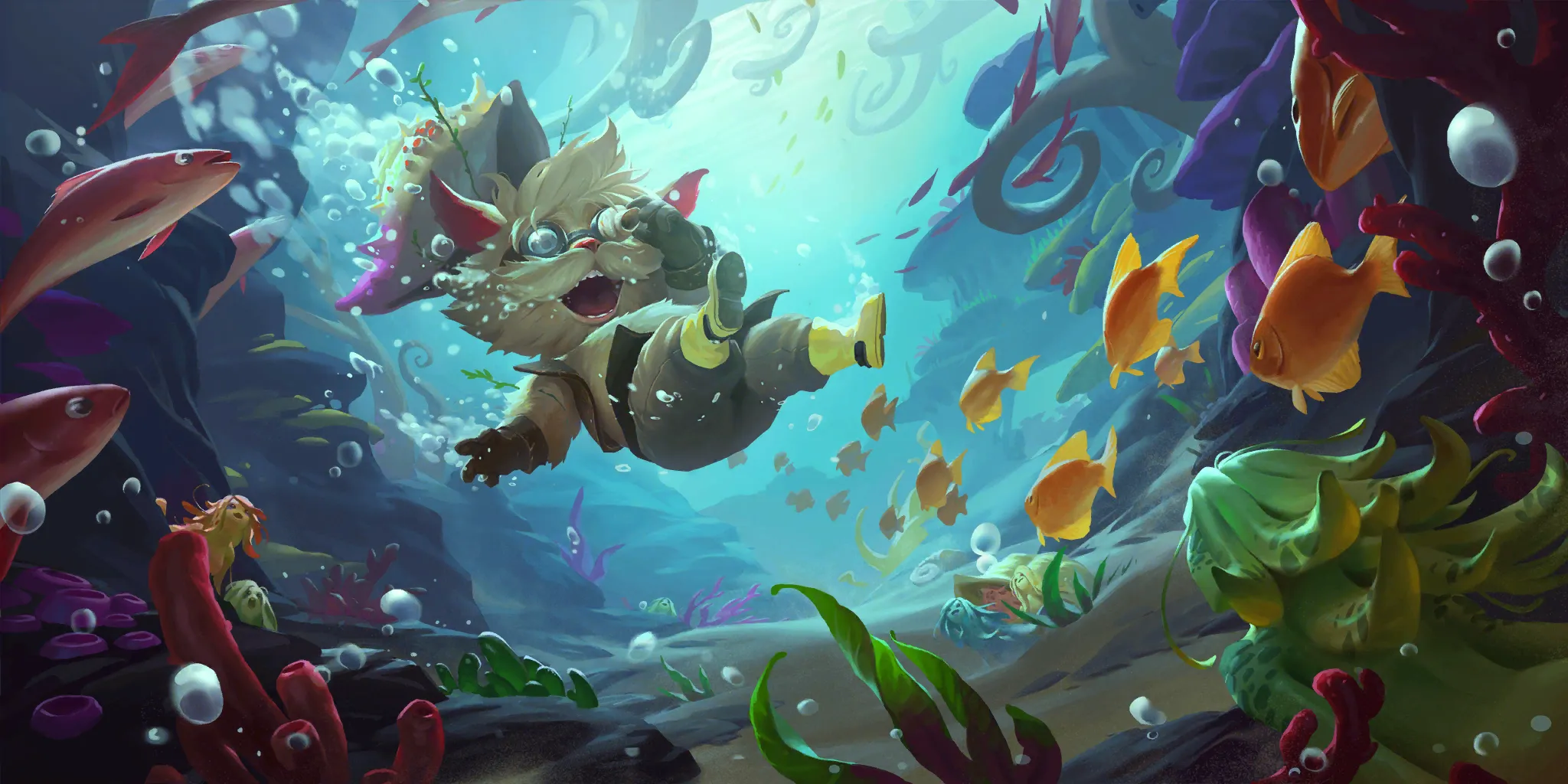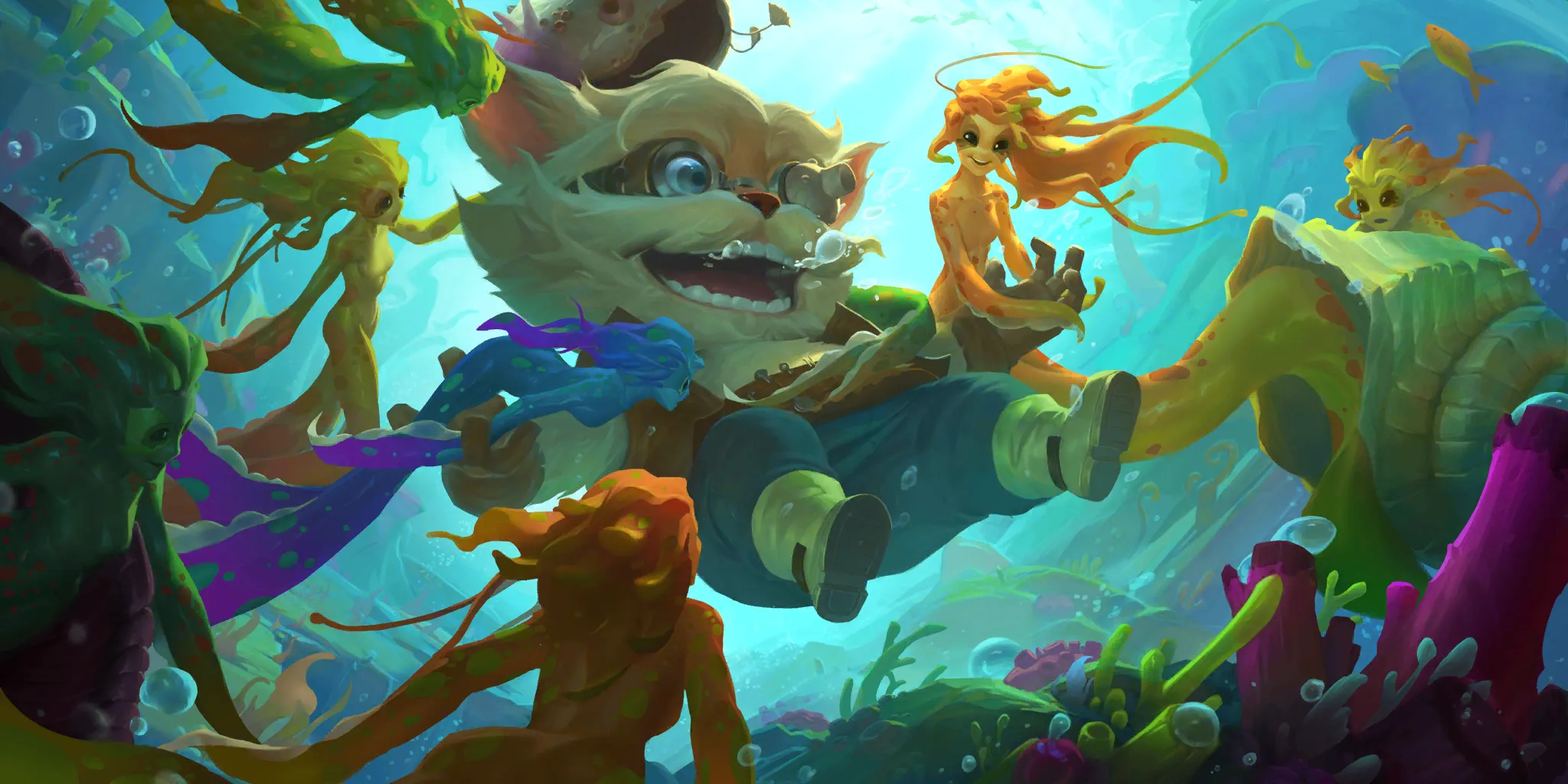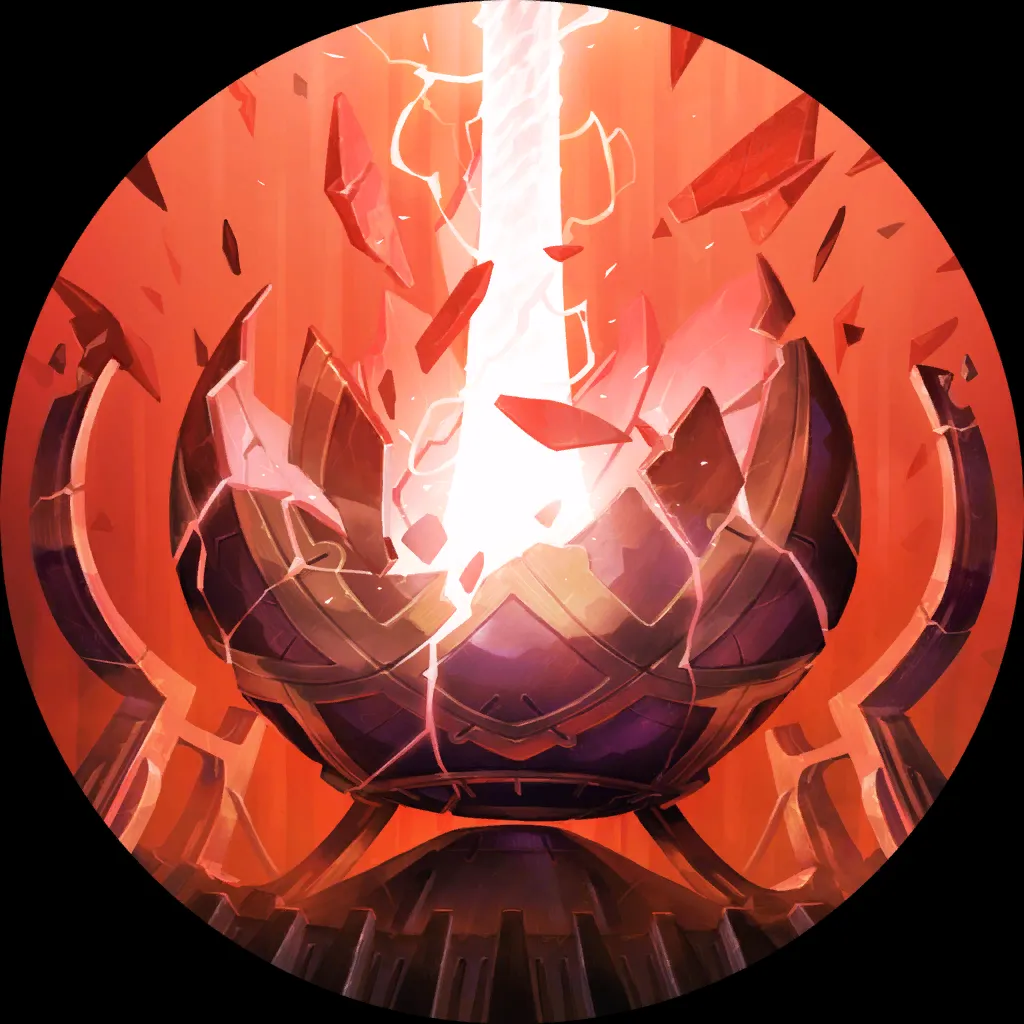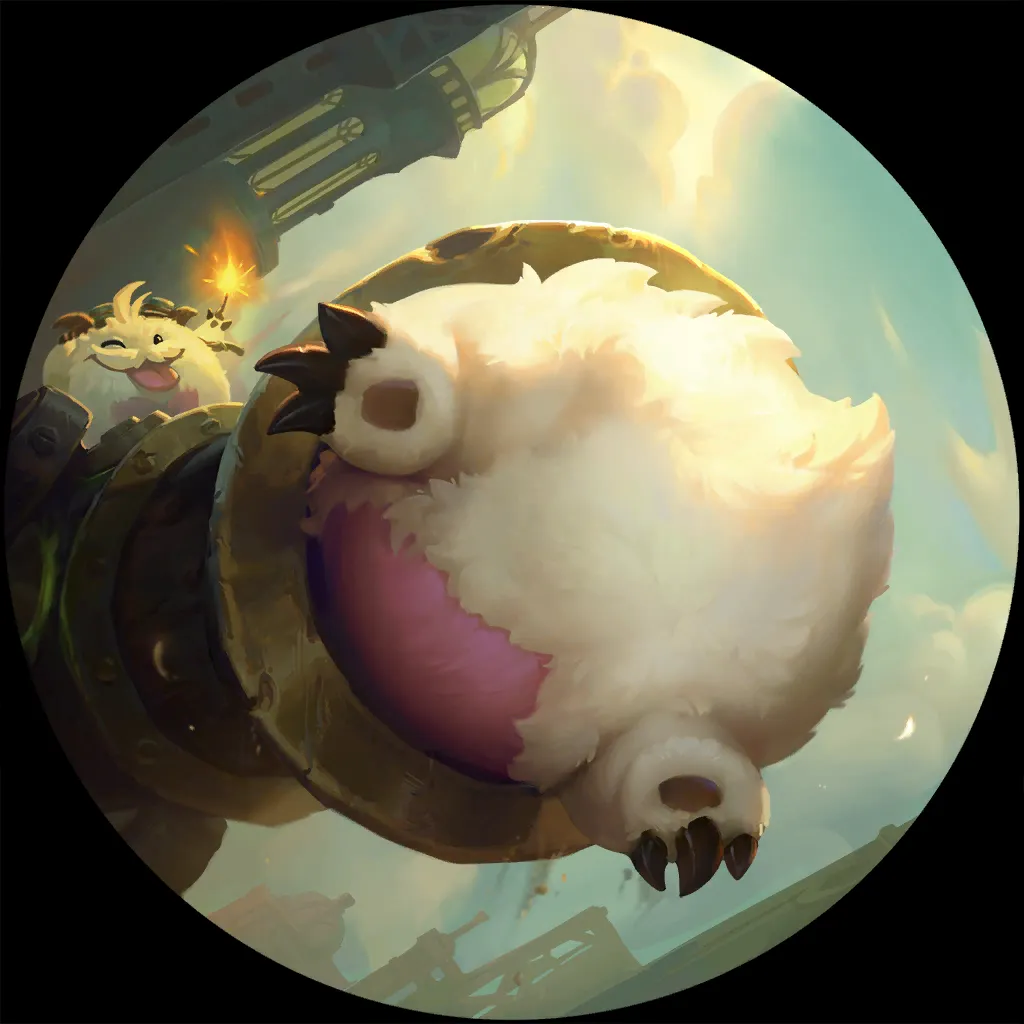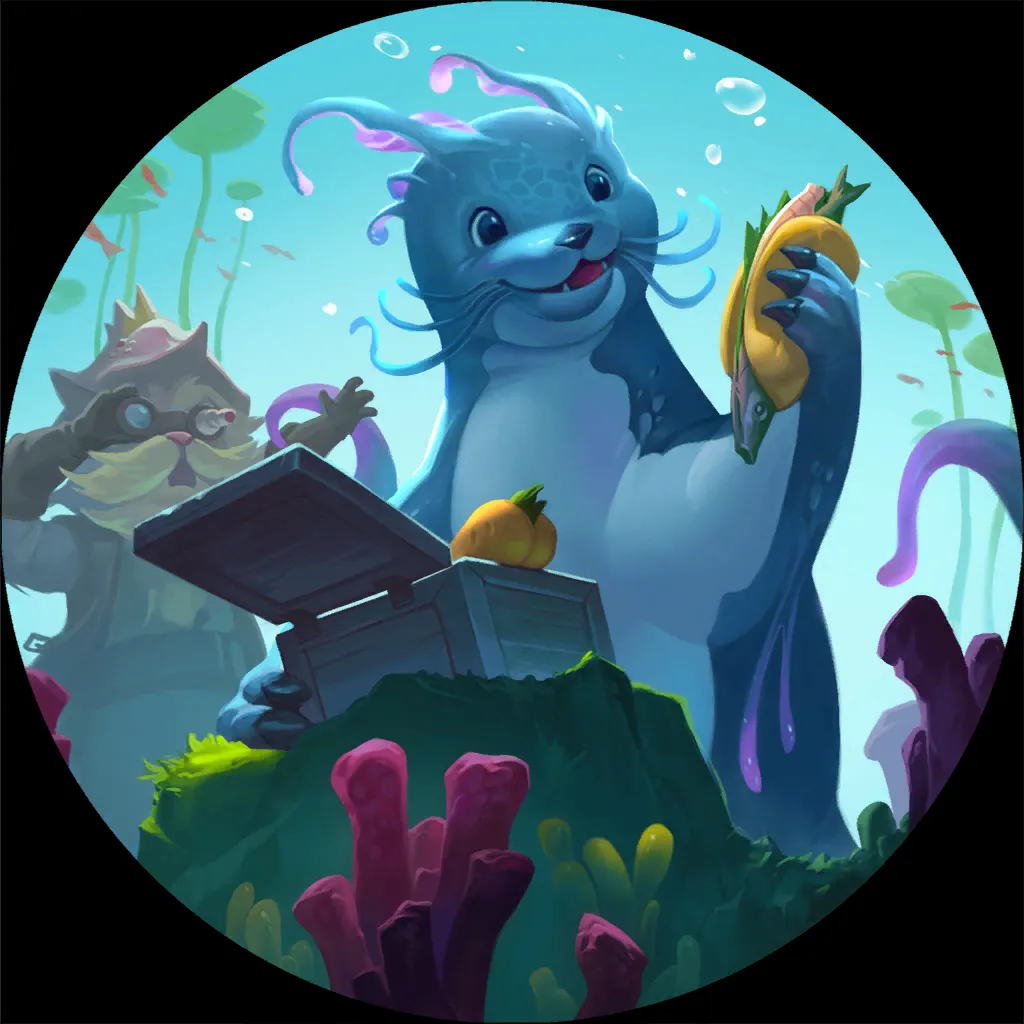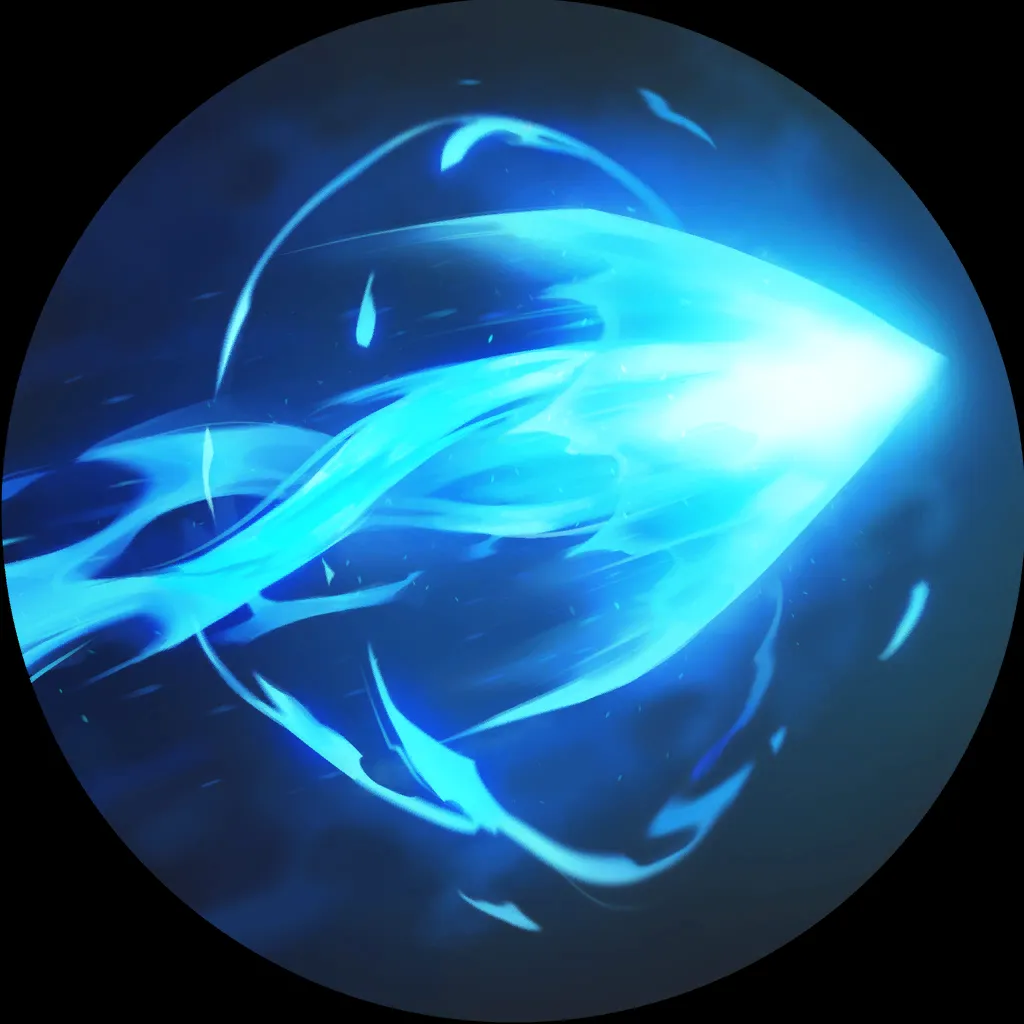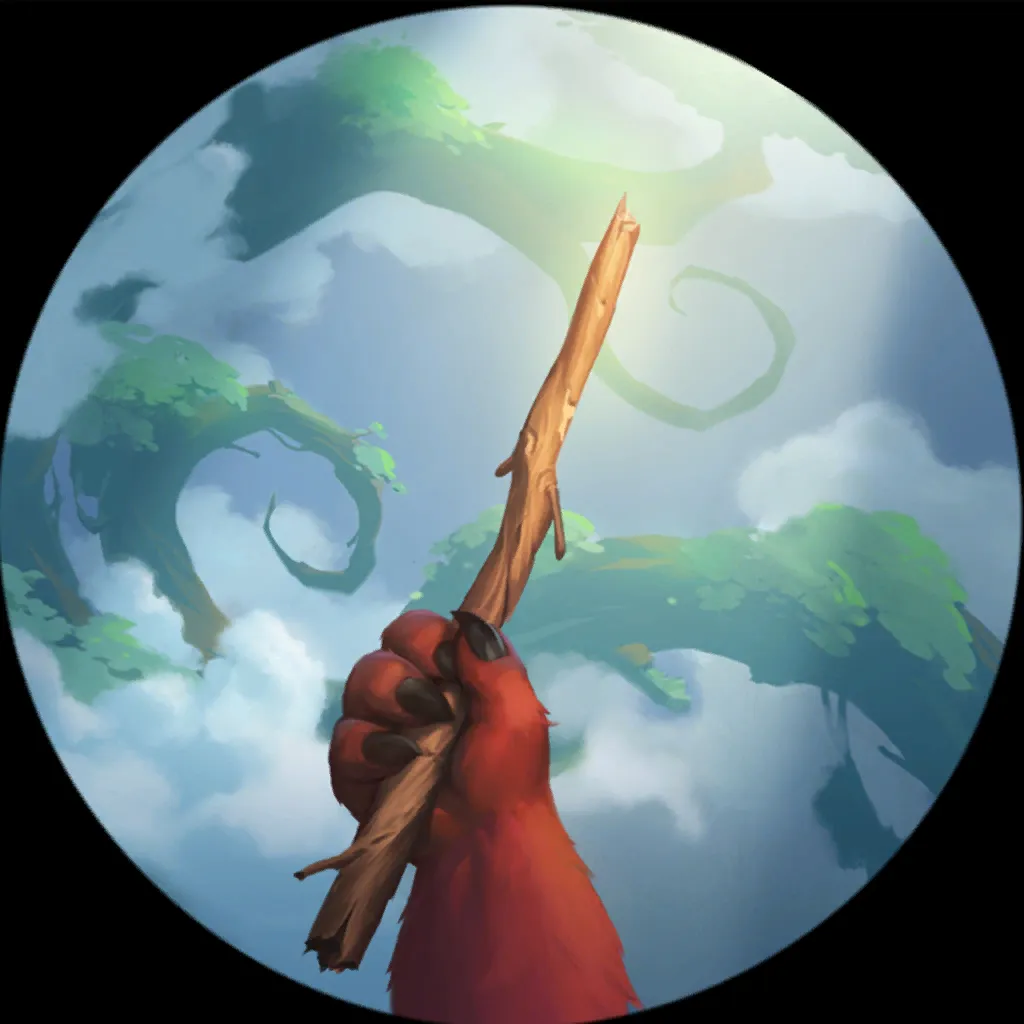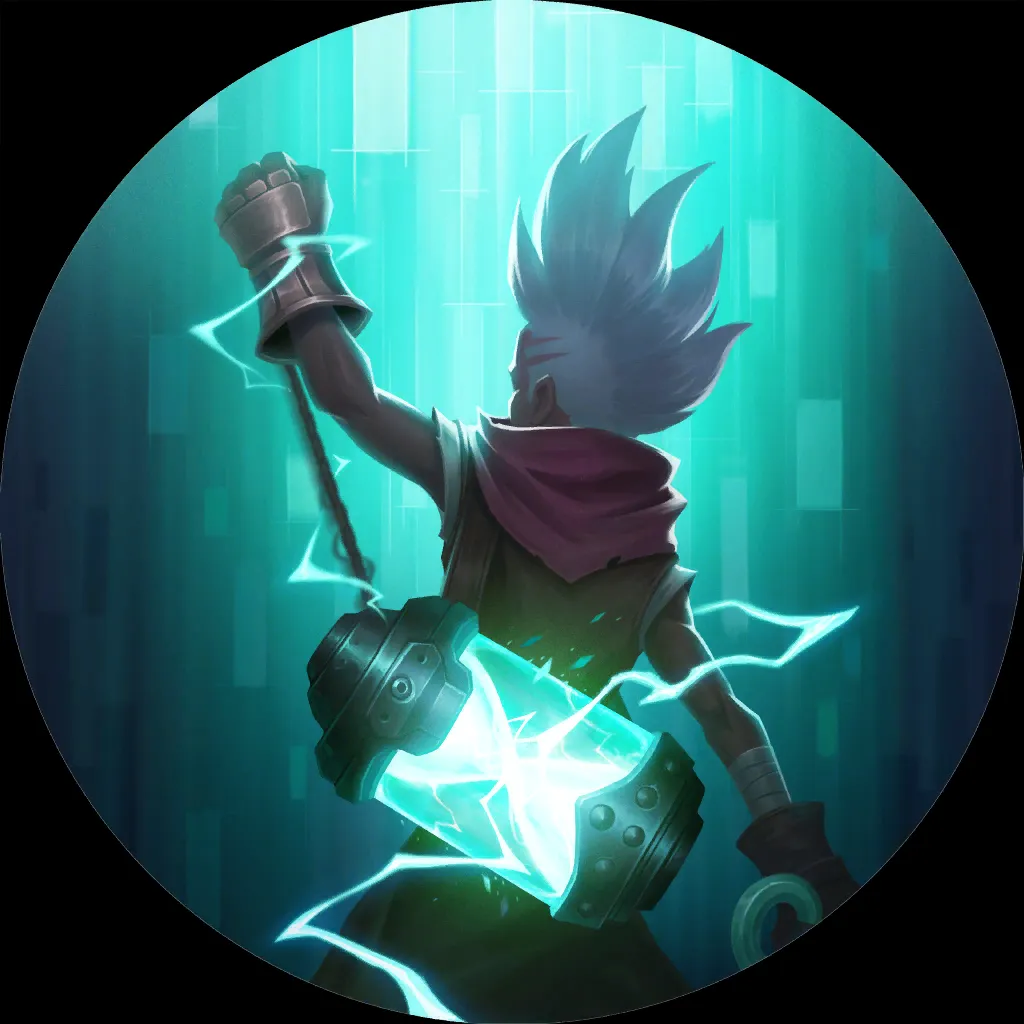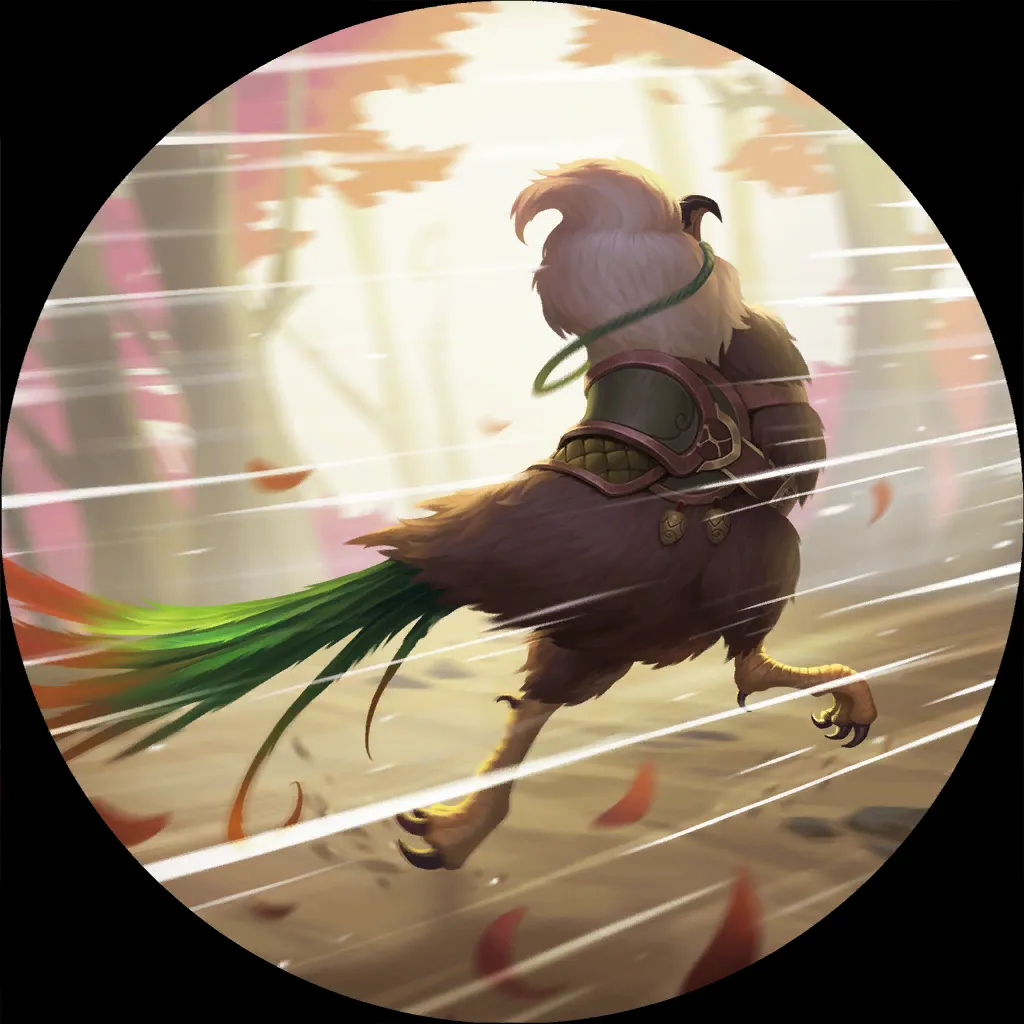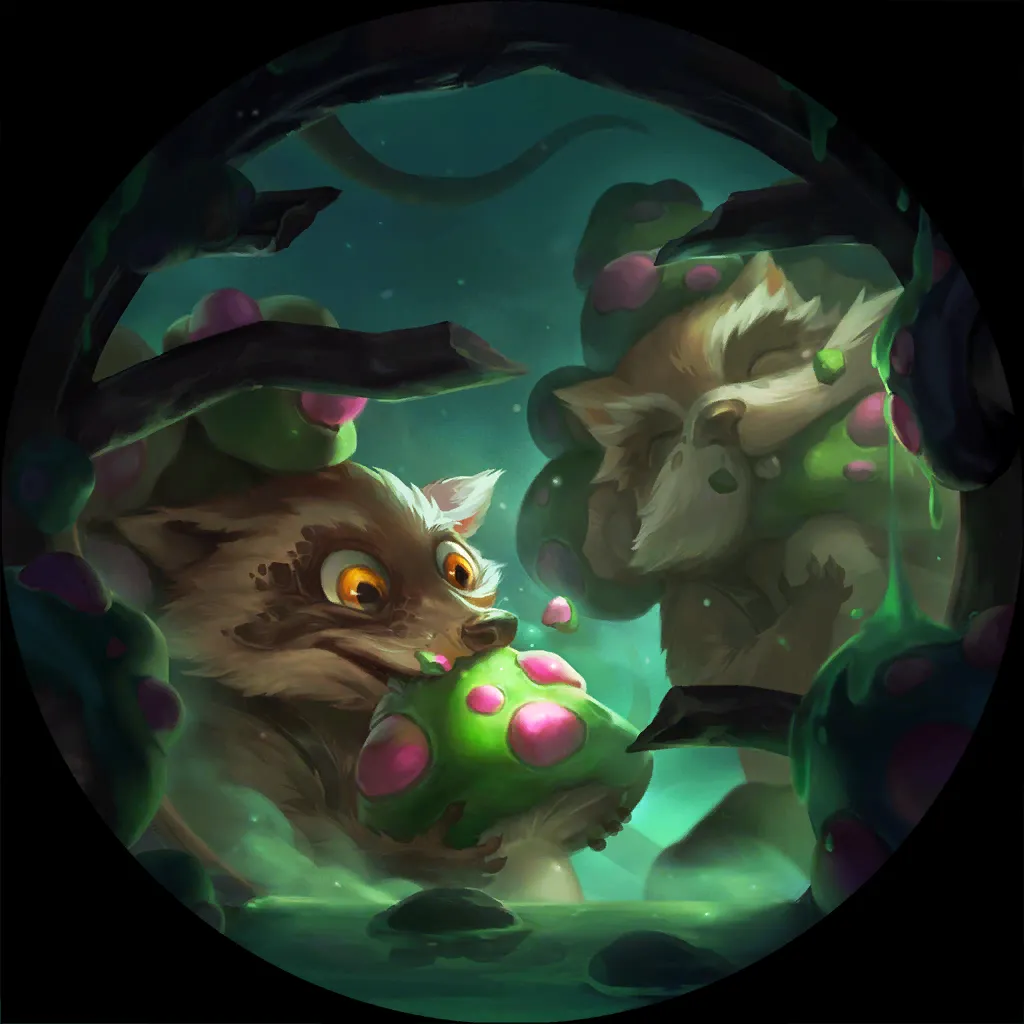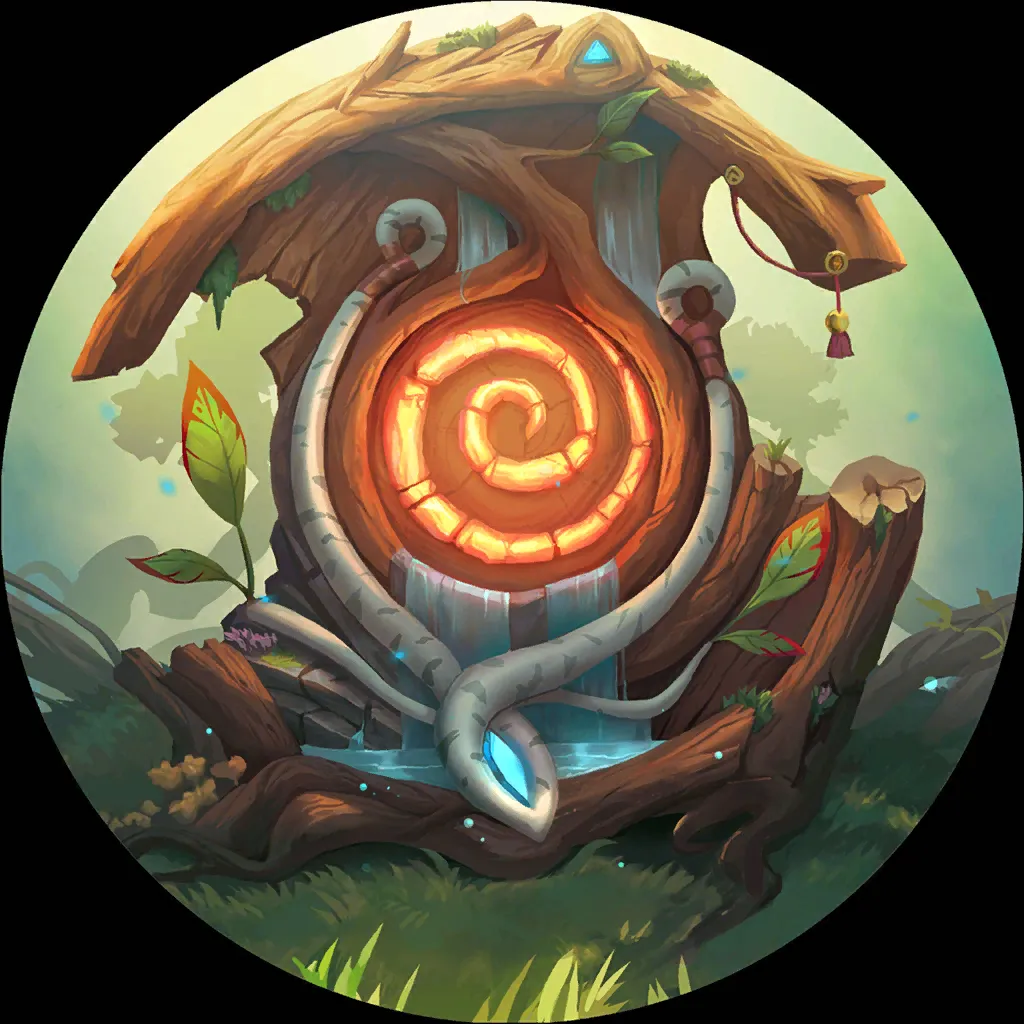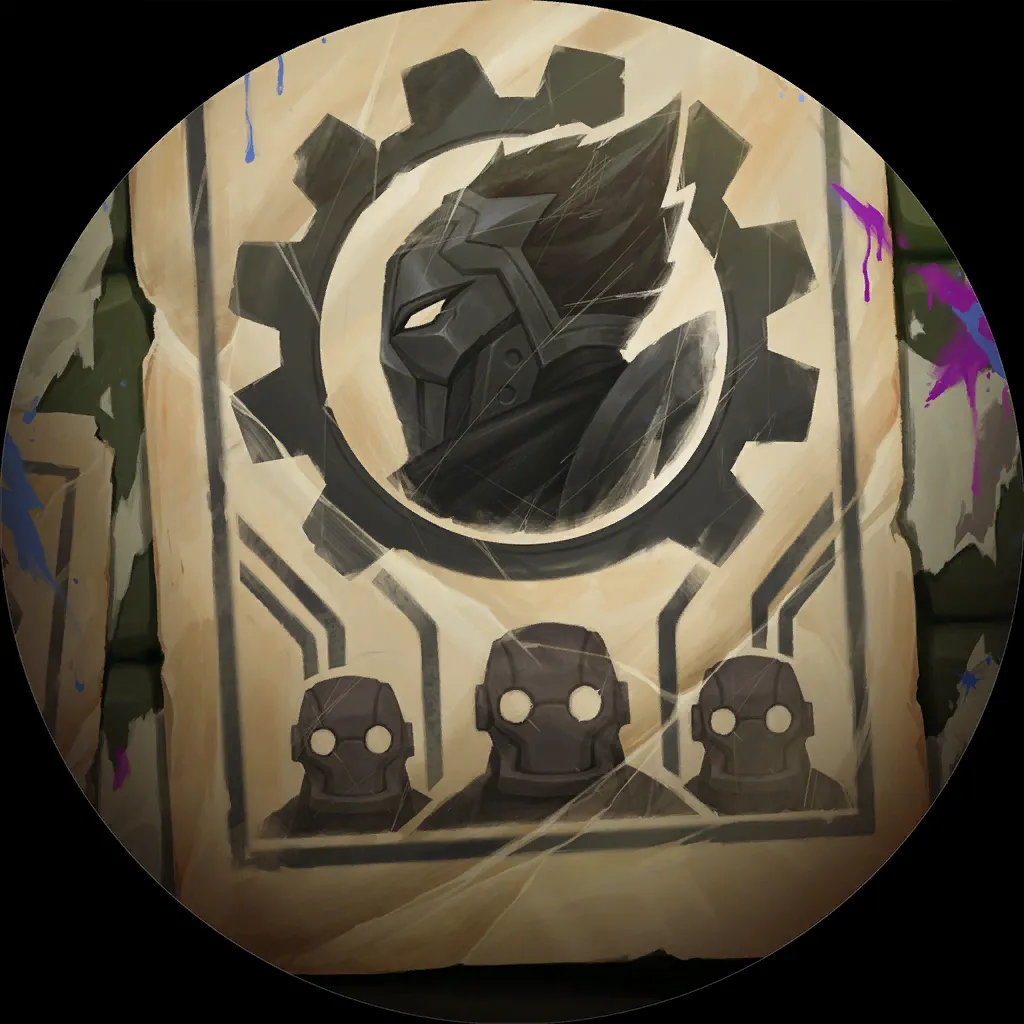 6
3
11
20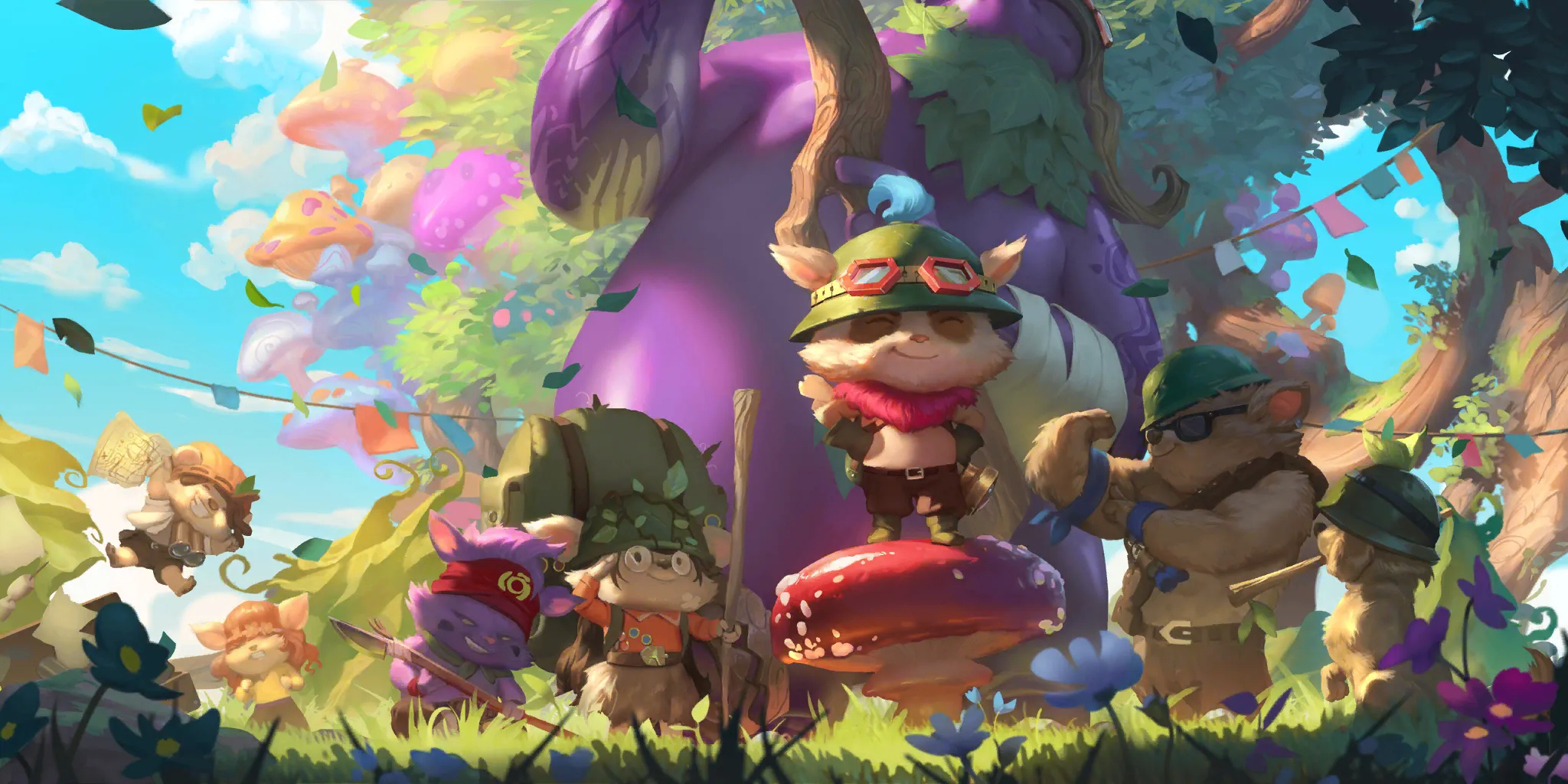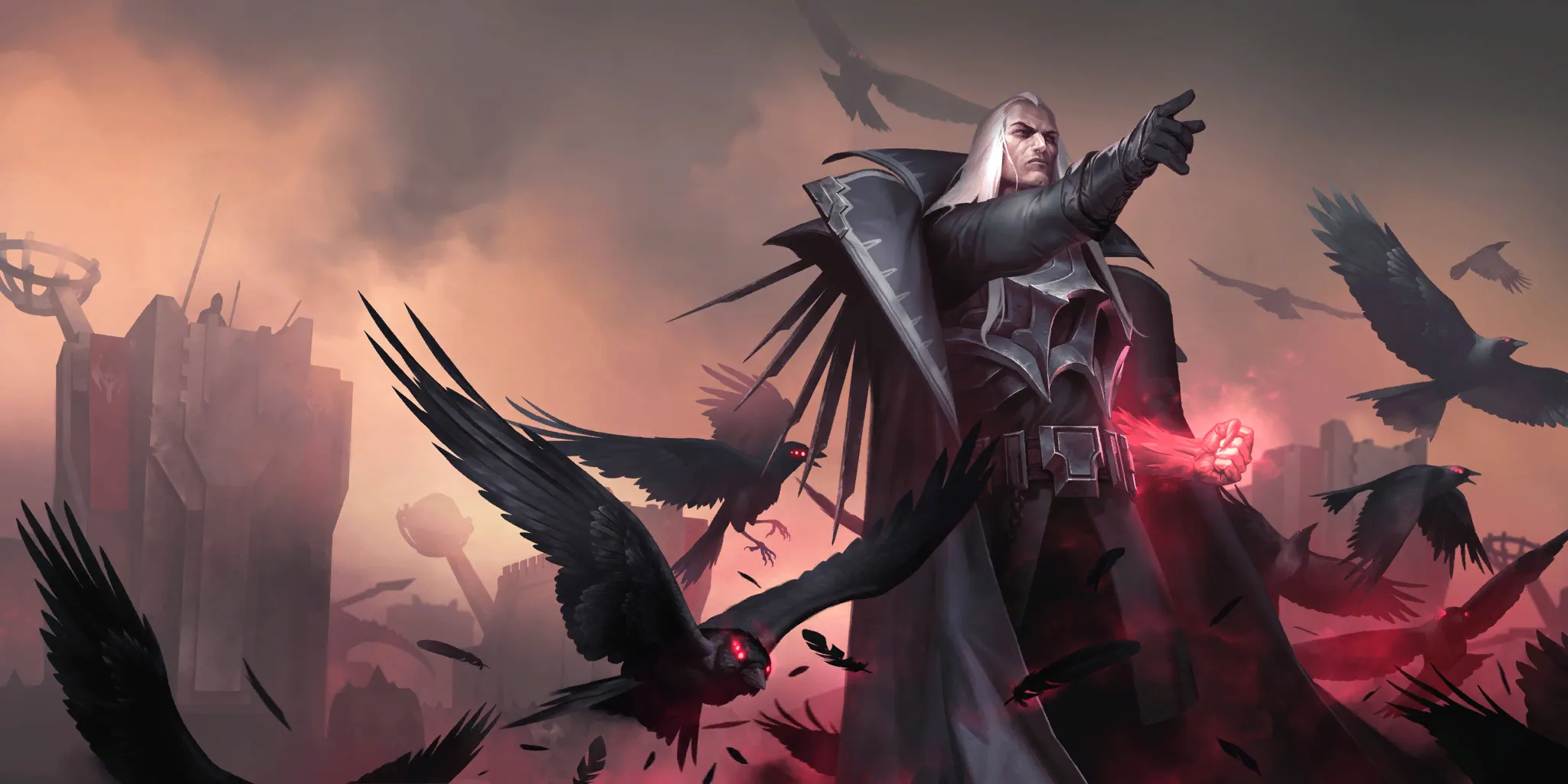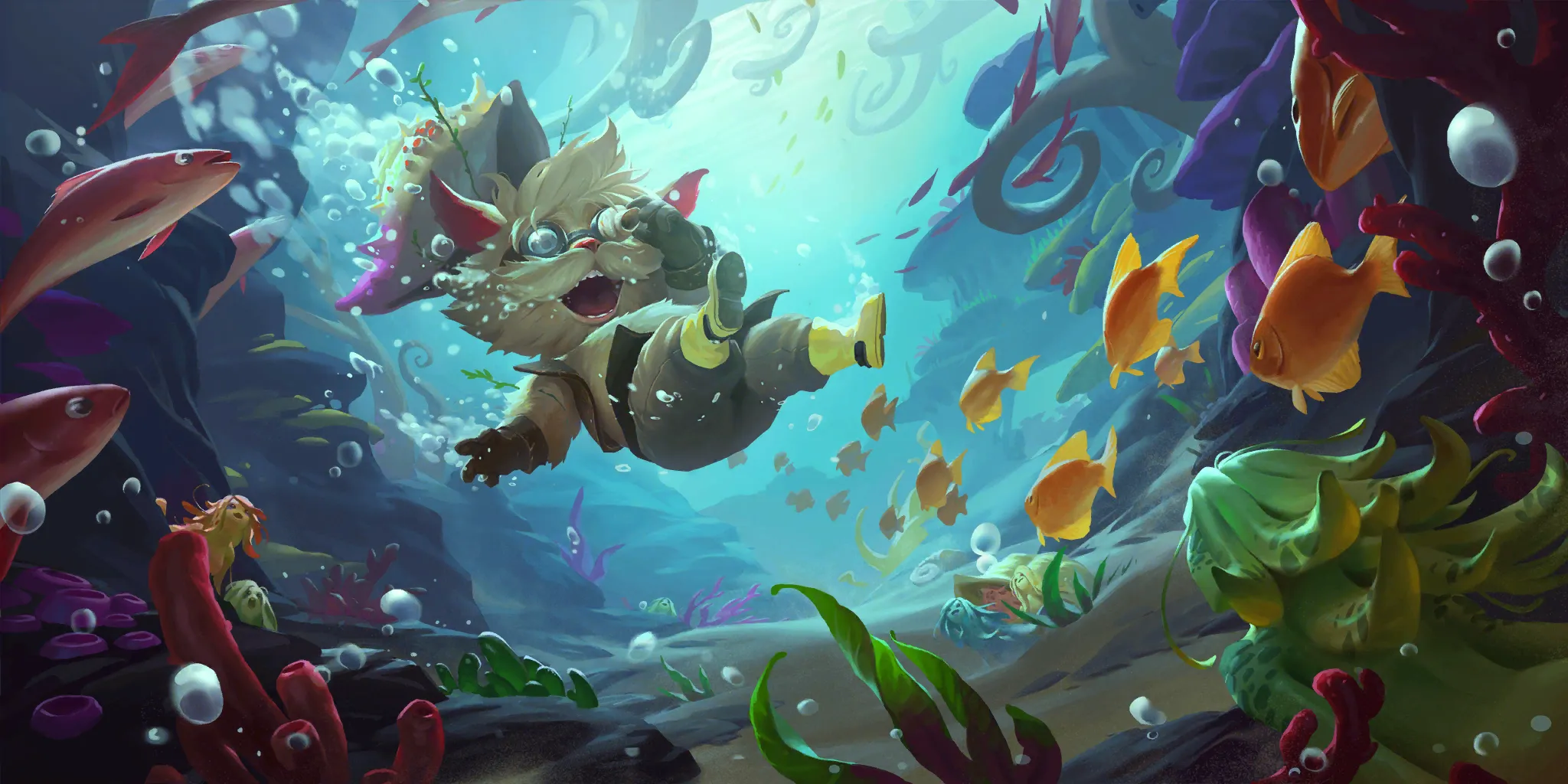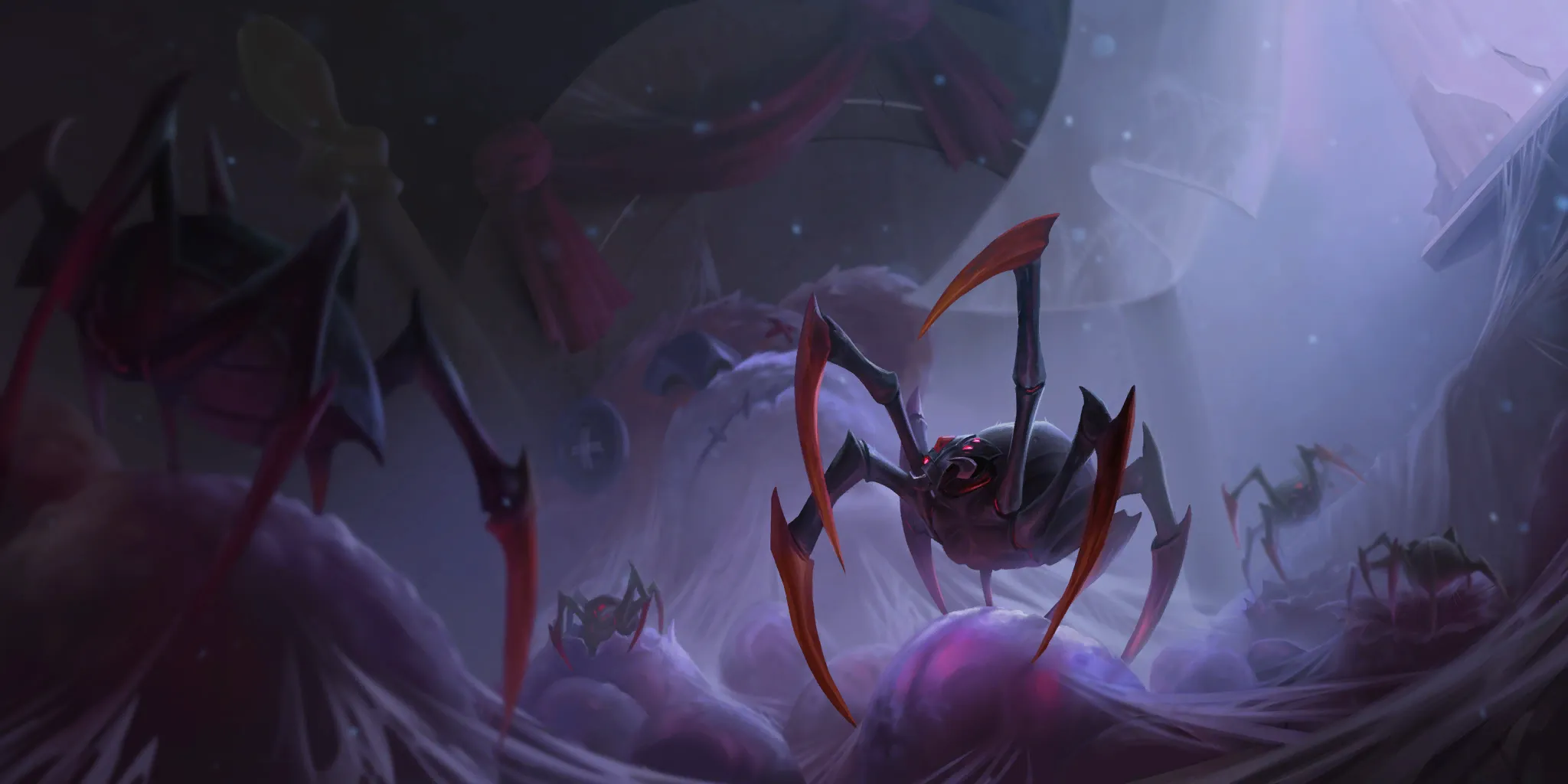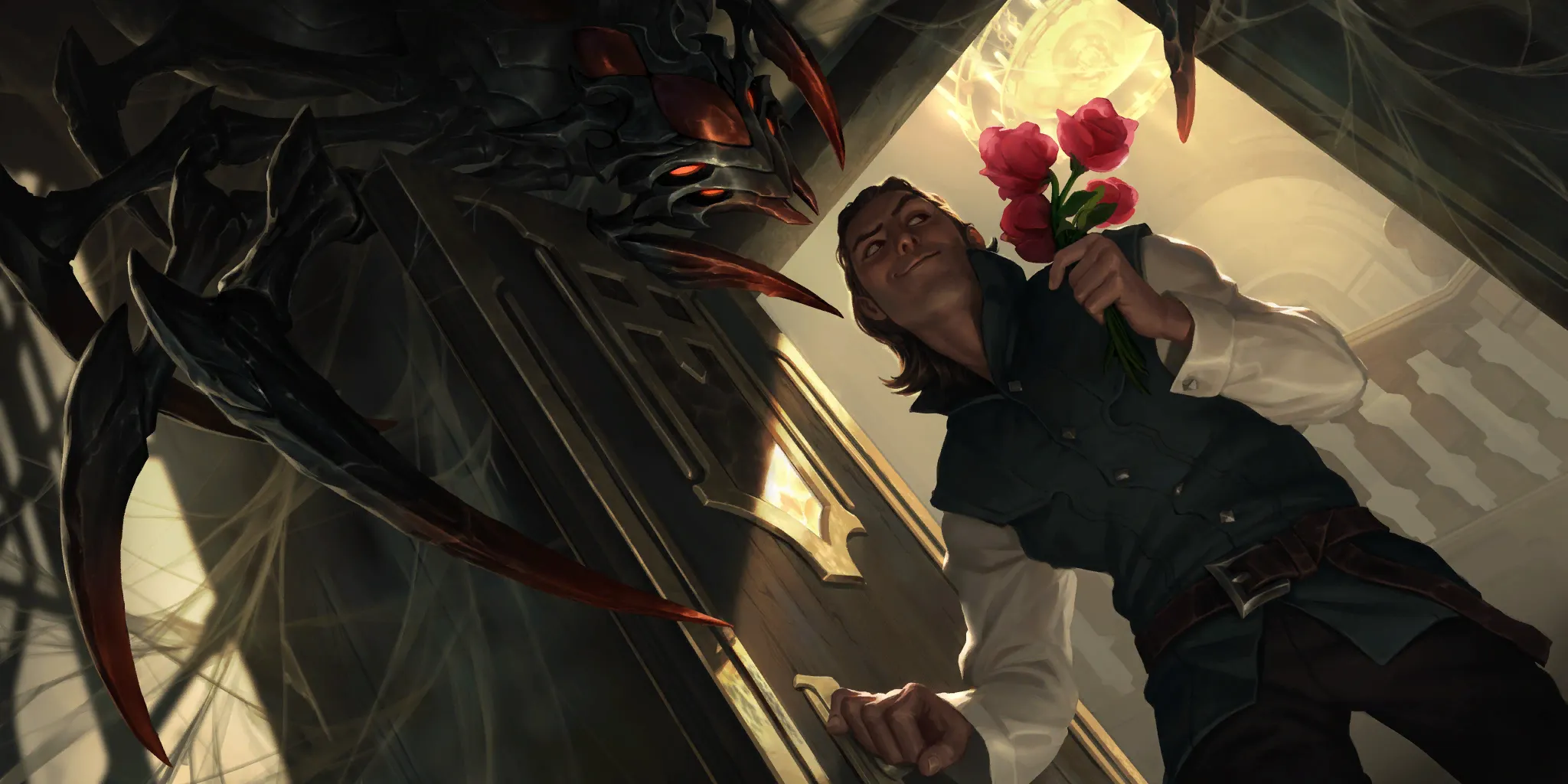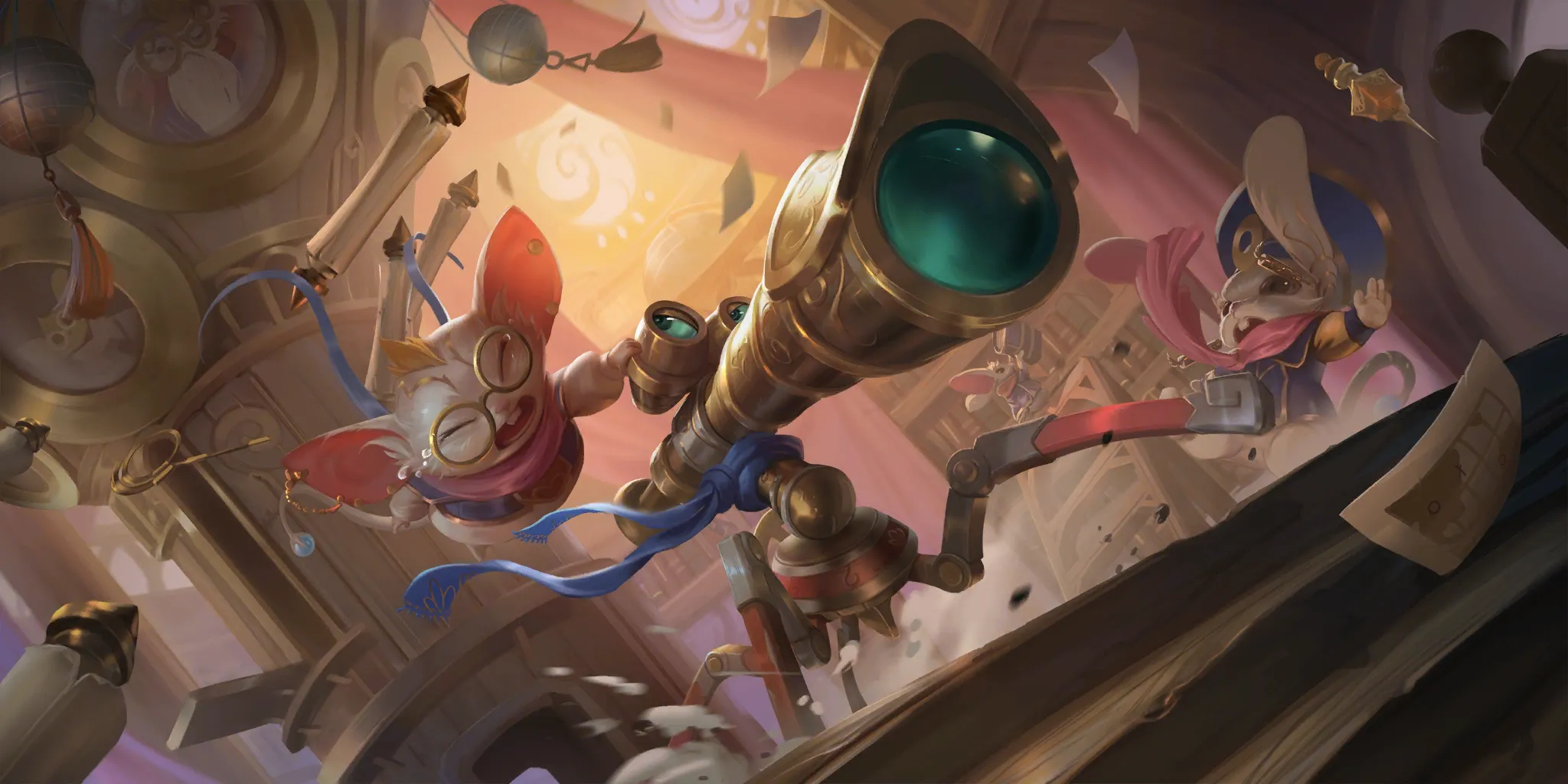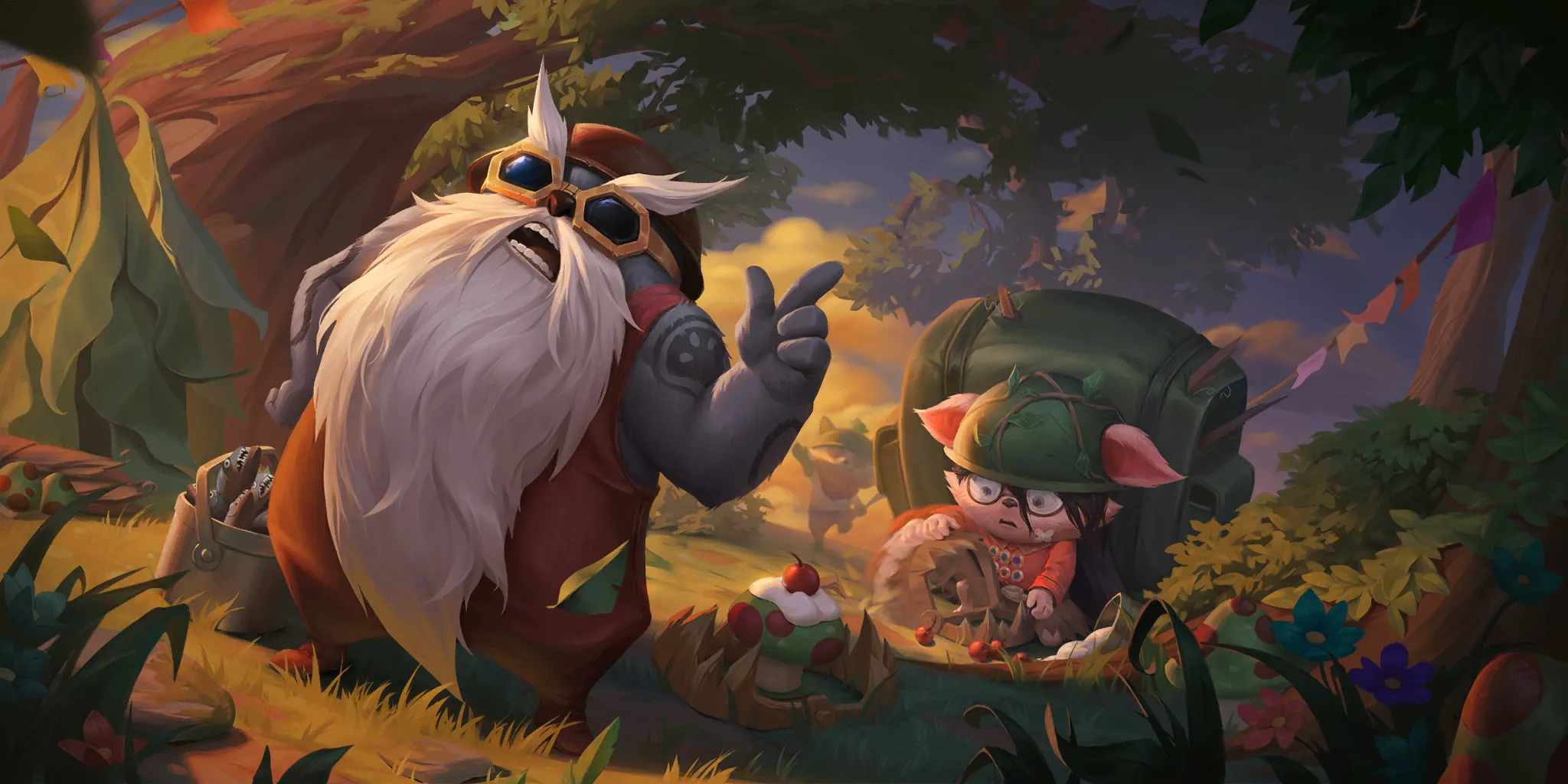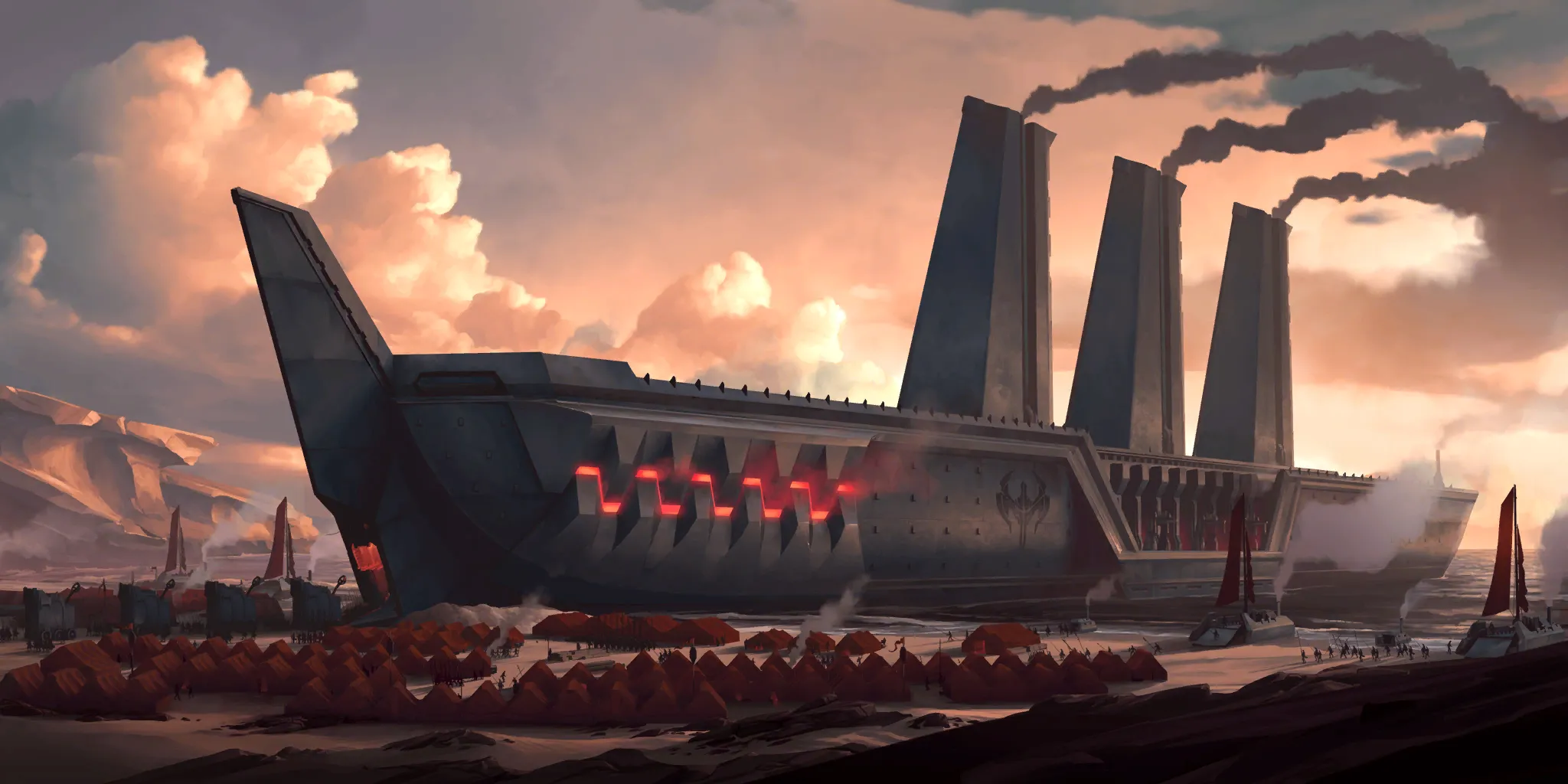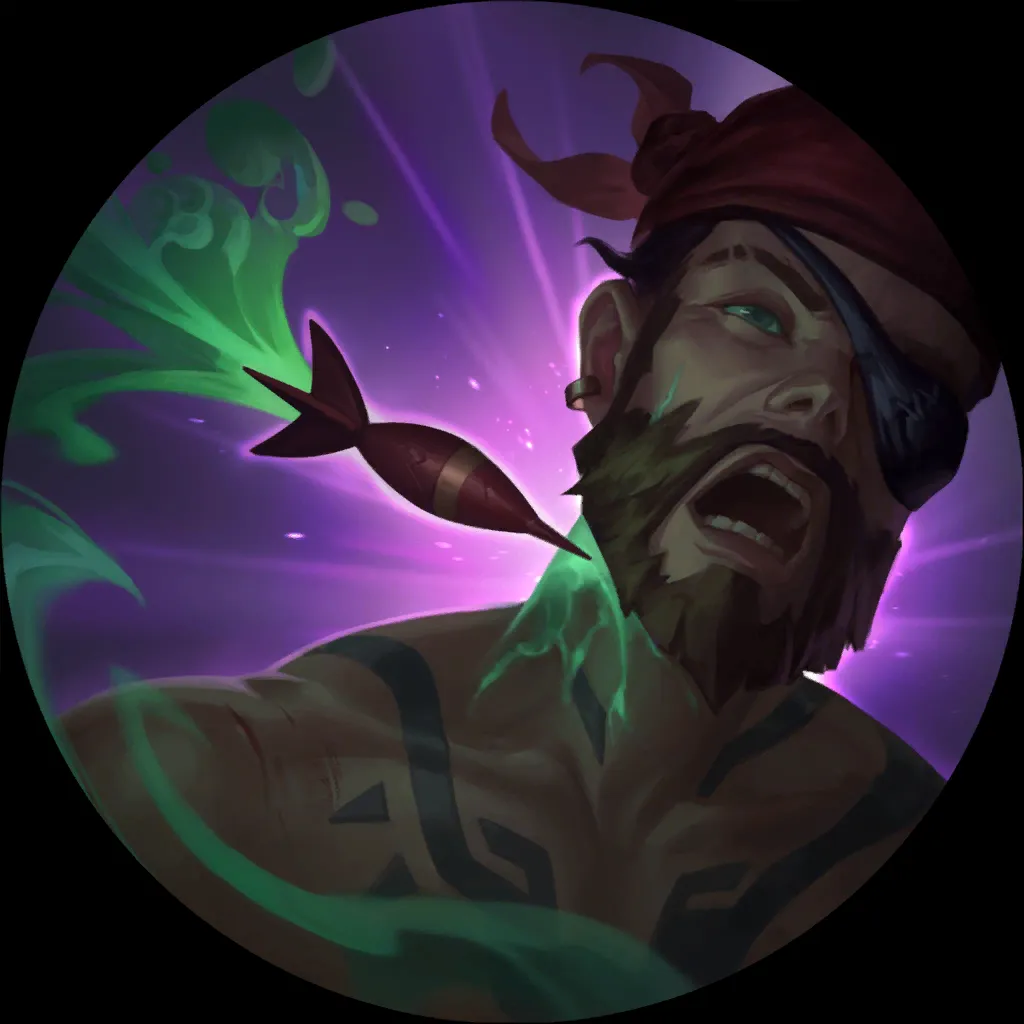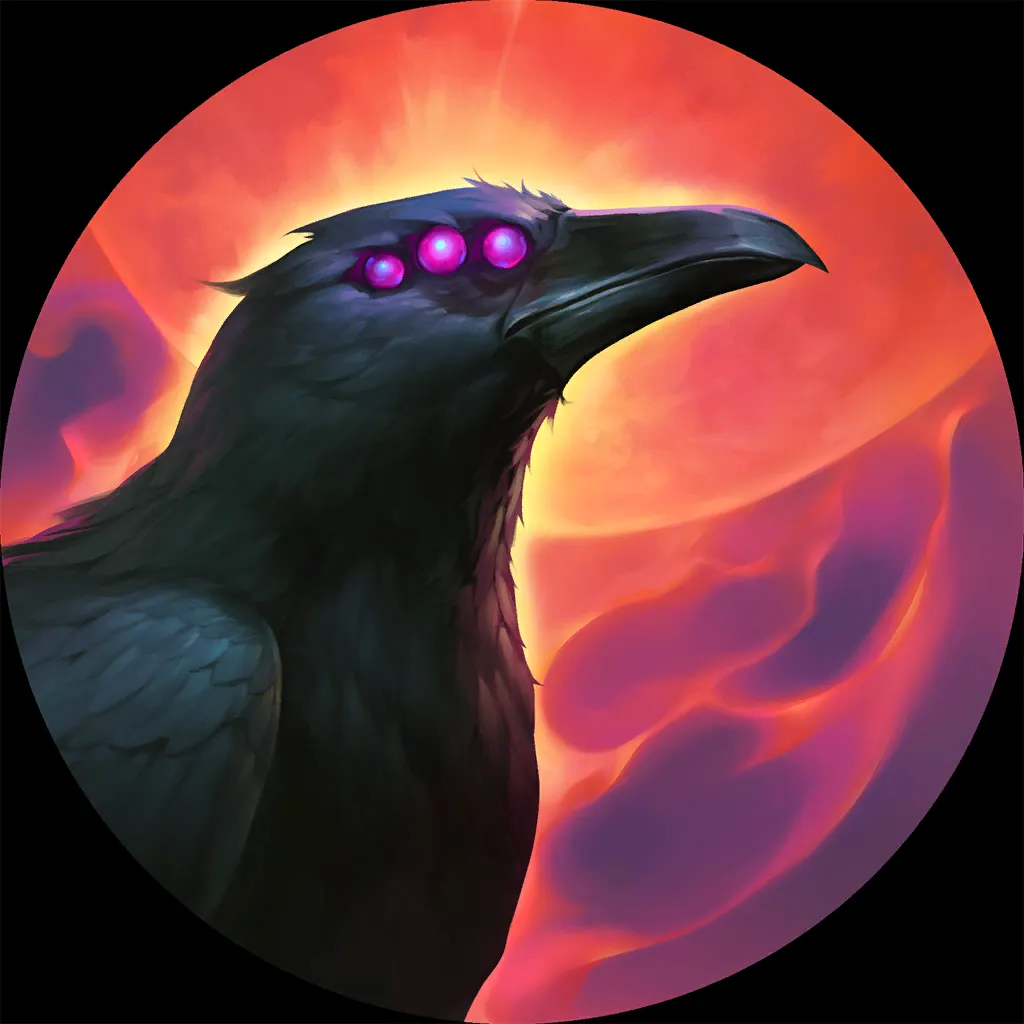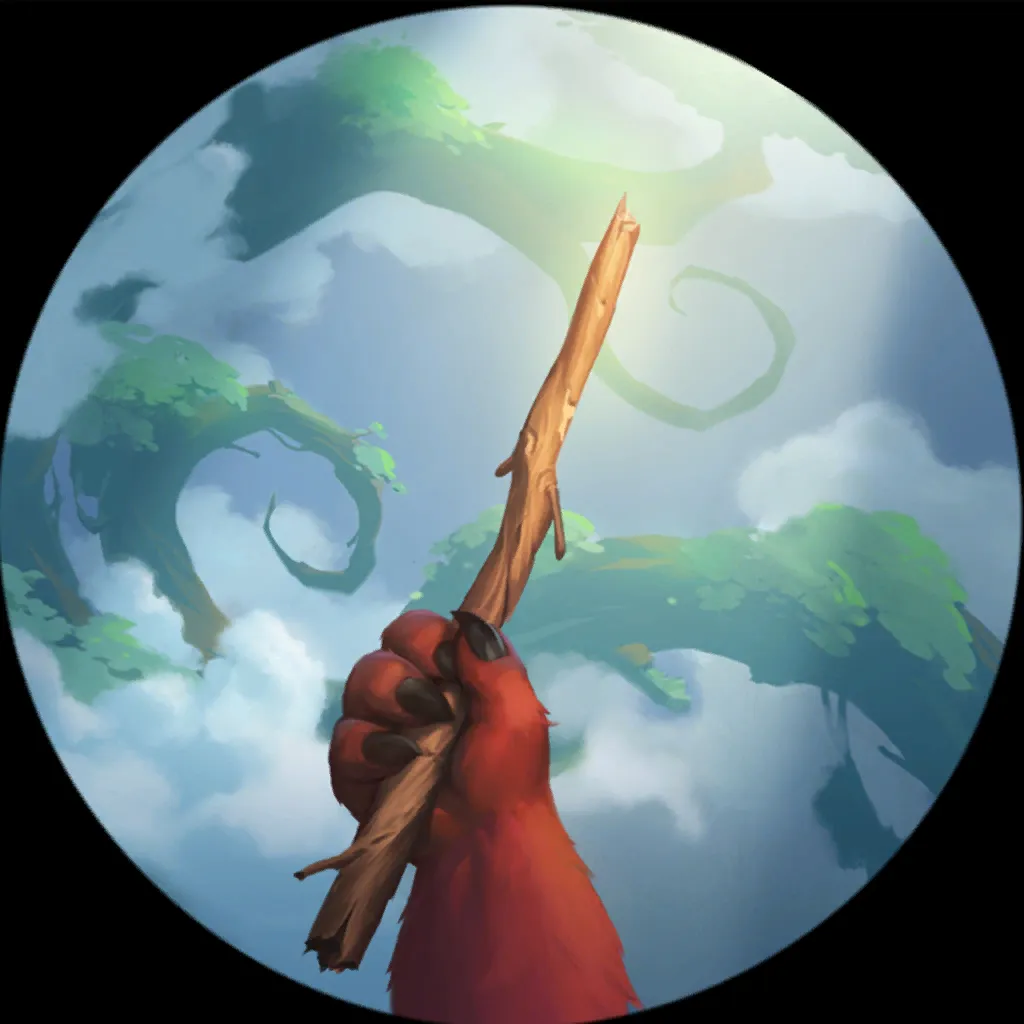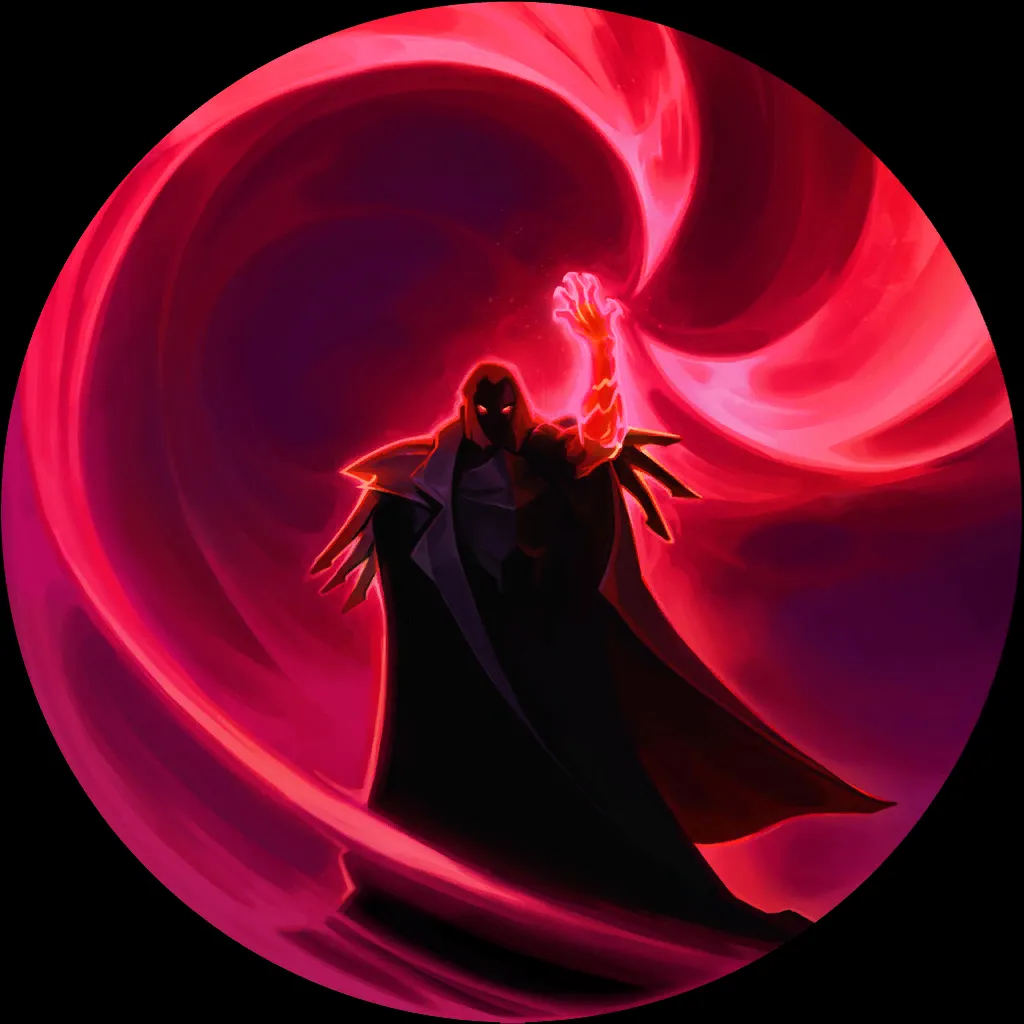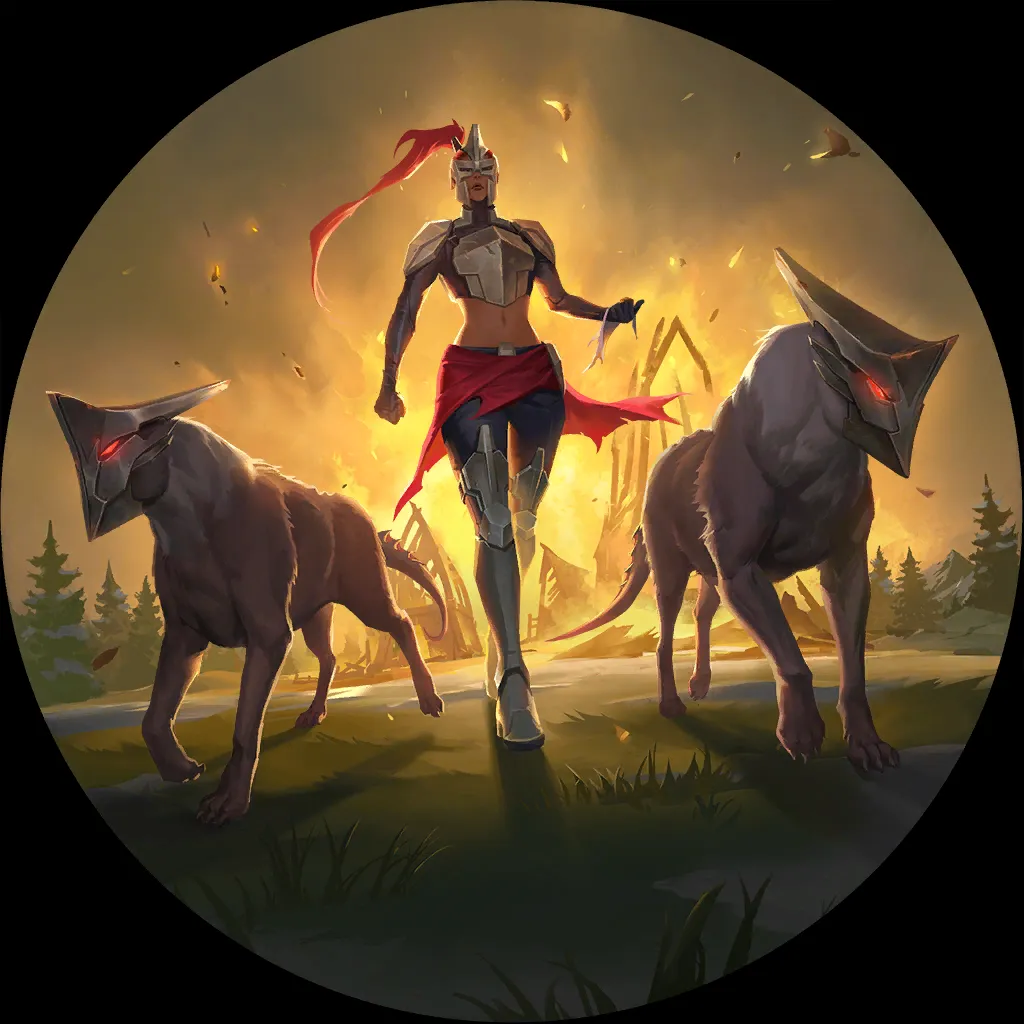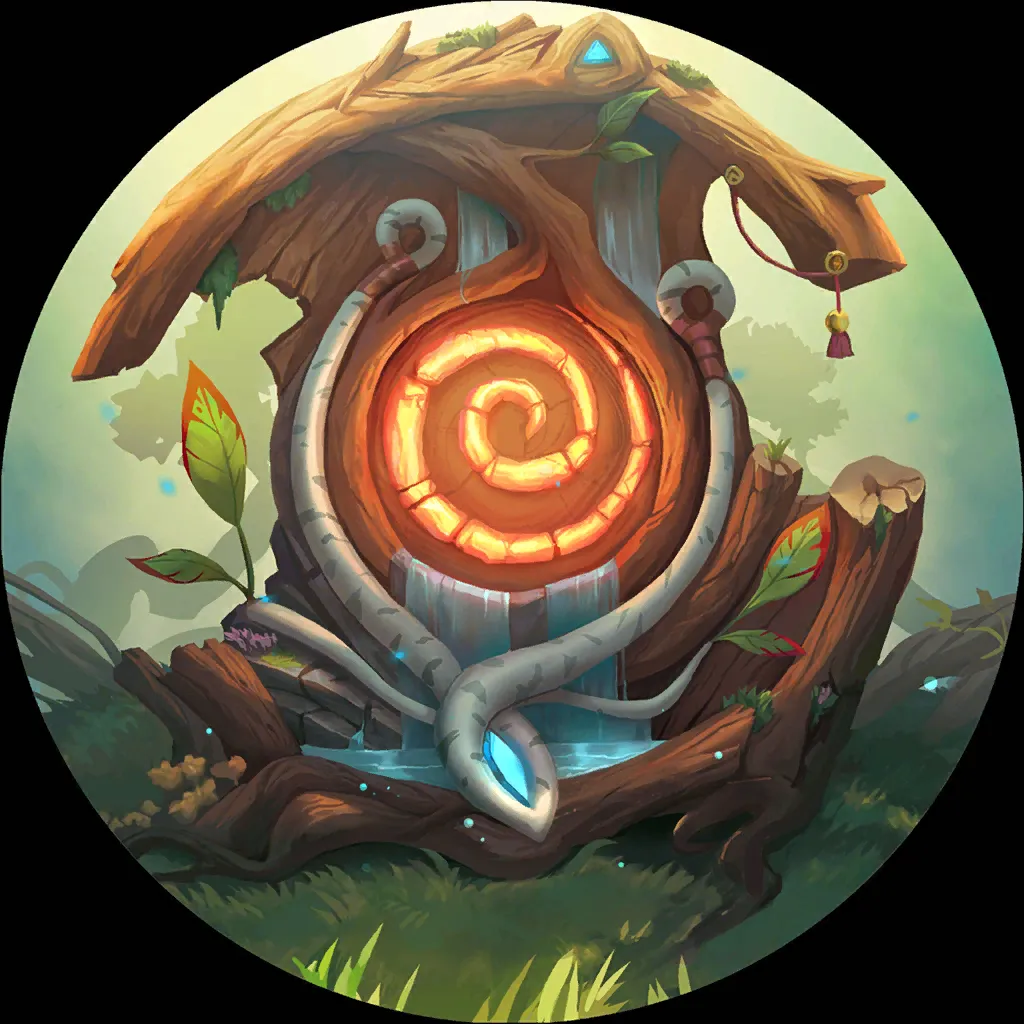 The last lineup I wanted to break down is Damian's. This lineup consists of decks with different play styles but for a good reason, it looks to target control lineups.
Control decks tend to have trouble against combo decks such as Glorious Evolution
and Rally decks like Sivir
Akshan
. I believe Damian was thinking about targeting control lineups but didn't want to run a basic rally lineup, instead, he chose to play some less played decks like Teemo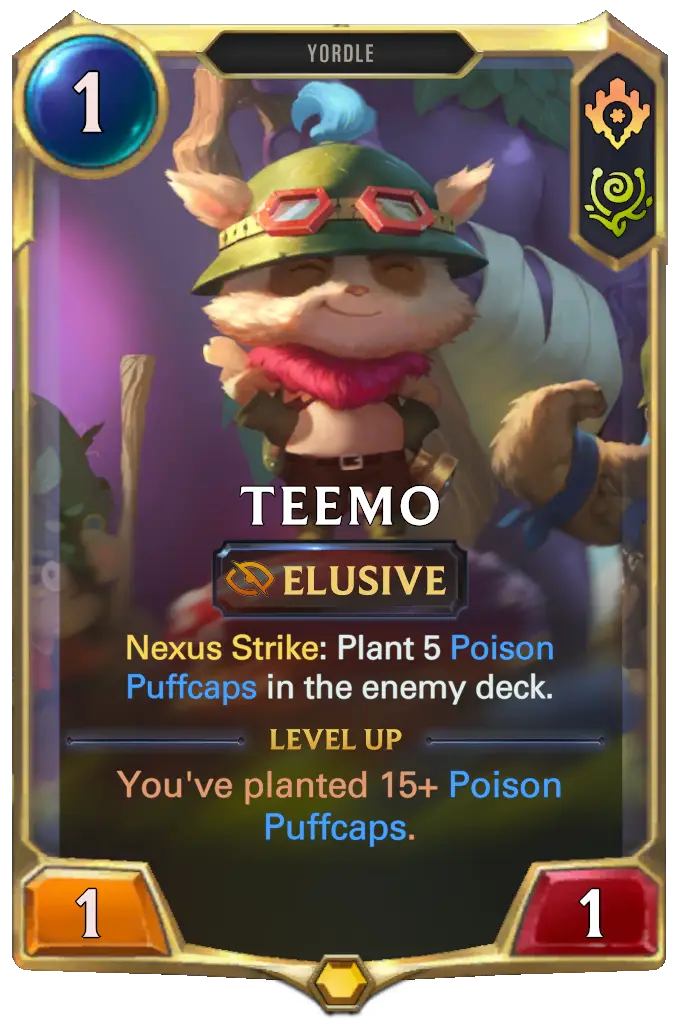 Swain
and Glorious Evolution
Curious Shellfolk
.
Something important to note is that these three decks require a very good pilot to perform optimally. They can be extremely complicated to play so this lineup rewards the player for knowing their decks in and out.
GOOD MATCHUP
The target is control lineups so a basic Lee Sin
Zoe
, Senna
Veigar
, Thresh
Viego
lineup is a good example of a favorable matchup.
Our decks have good matchups across the table, our opponent will have a hard time even if he bans his worst matchup, Teemo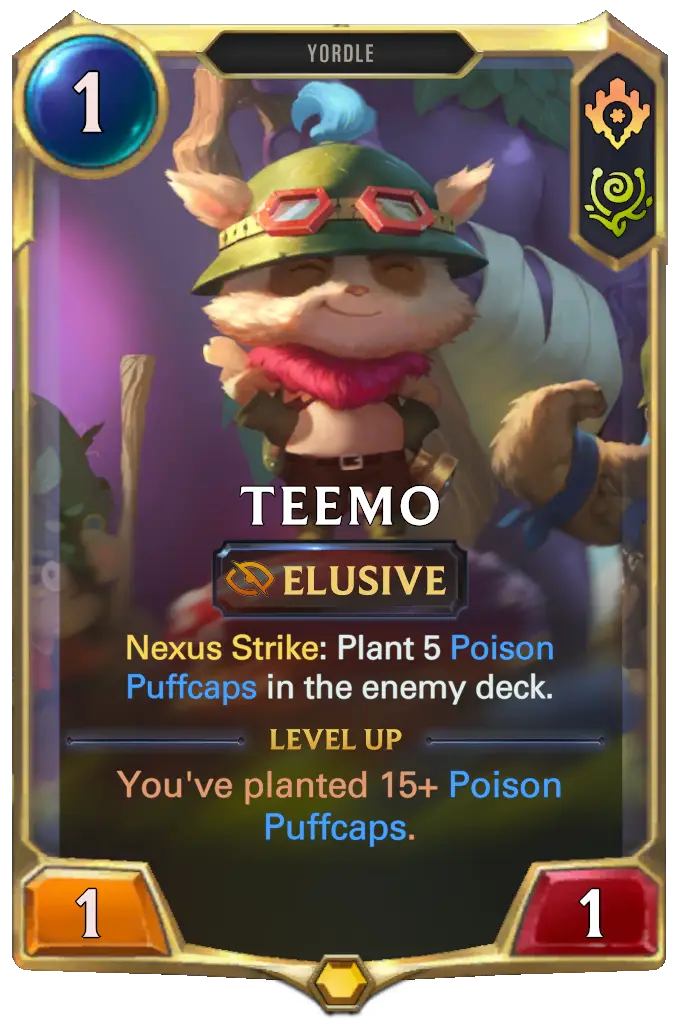 Swain
.
Assuming our opponent does ban Teemo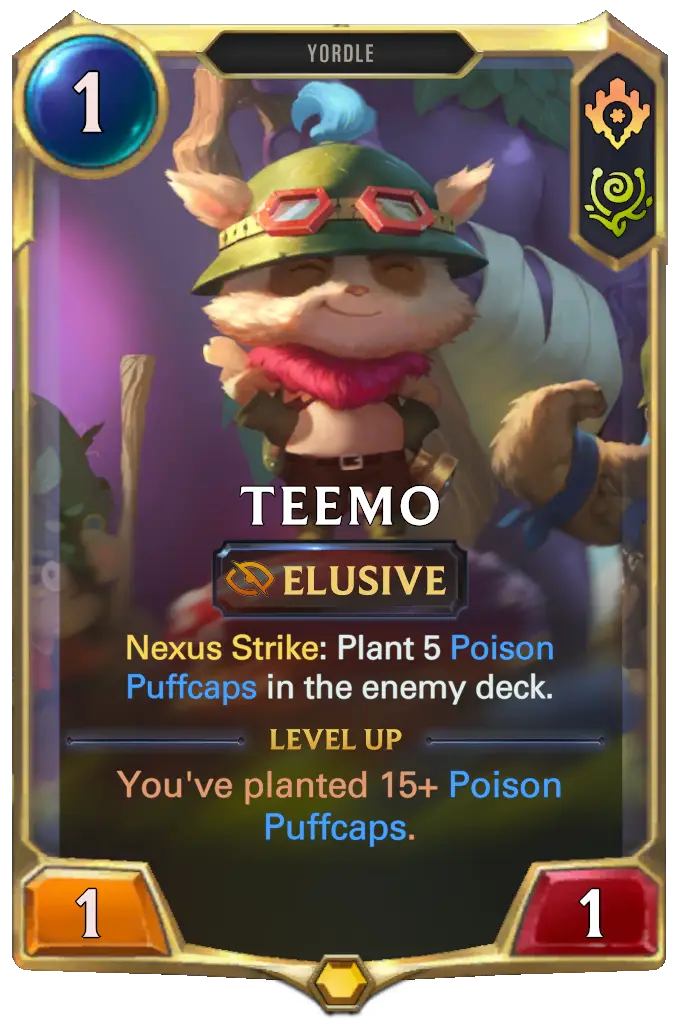 Swain
and we pick the suggested ban, Darkness, this leaves us with two good matchups and two 50/50 matchups, the series is very favorable for us.
BAD MATCHUP
The win conditions for our three decks take some time to get online. 
This makes our lineup good into control lineups because they prolong games. It also defines our weakness against aggressive lineups because they kill us too quickly. 
Here is an example using a basic aggressive lineup:
We can see here that this is a disaster scenario for Damian. 
We have five terrible matchups and two bad matchups. If Damian bans Gangplank
Sejuani
, and his opponent bans Sivir
Akshan
, Damian is looking at two terrible matchups, one bad matchup, and one 50/50 matchup. 
In this scenario Damian most likely gets 2-0ed.
TAKEAWAY
If you are a player that likes to be rewarded for thinking through every possibility while playing, this is the lineup for you. 
If you are good with these three decks you will be rewarded for piloting them correctly.
This is a good lineup in tournament metas where control is popular. Though I believe people will bring a lot of aggressive and rally lineups to win the Last Chance Gauntlet and would not personally bring this lineup. 
Depending on how the meta shifts this might be a good consideration for your Seasonal lineup but it's too early to say for certain.
Wamuu
Top 200 Master LoR player. I have a lot of passion for this game and love sharing my thoughts and game knowledge through deck guides and articles for competitive play.
If you would like coaching from me, you can dm me on Discord - Wamuu#7531