With the ever-changing meta and frequent expansions, it's essential for players to stay updated with the latest and most powerful decks. In this guide, we have compiled a list of ten powerful decks that will help you climb the ladder quickly and efficiently. Some of these decks are hold overs from the last patch that were able to dodge the Nerf Hammer and some of them are new takes on decks.
#1 Samira Varus
This list was made before the last second addition of Momentous Choice
to the nerf list. While choice costing an extra mana is important it doesn't necessarily spell the end for this deck. Samira Varus is still a very strong deck and players have a tendeny to forget decks that have been hit by nerfs to their own detriment, don't let that happen to you.
6
3
15
16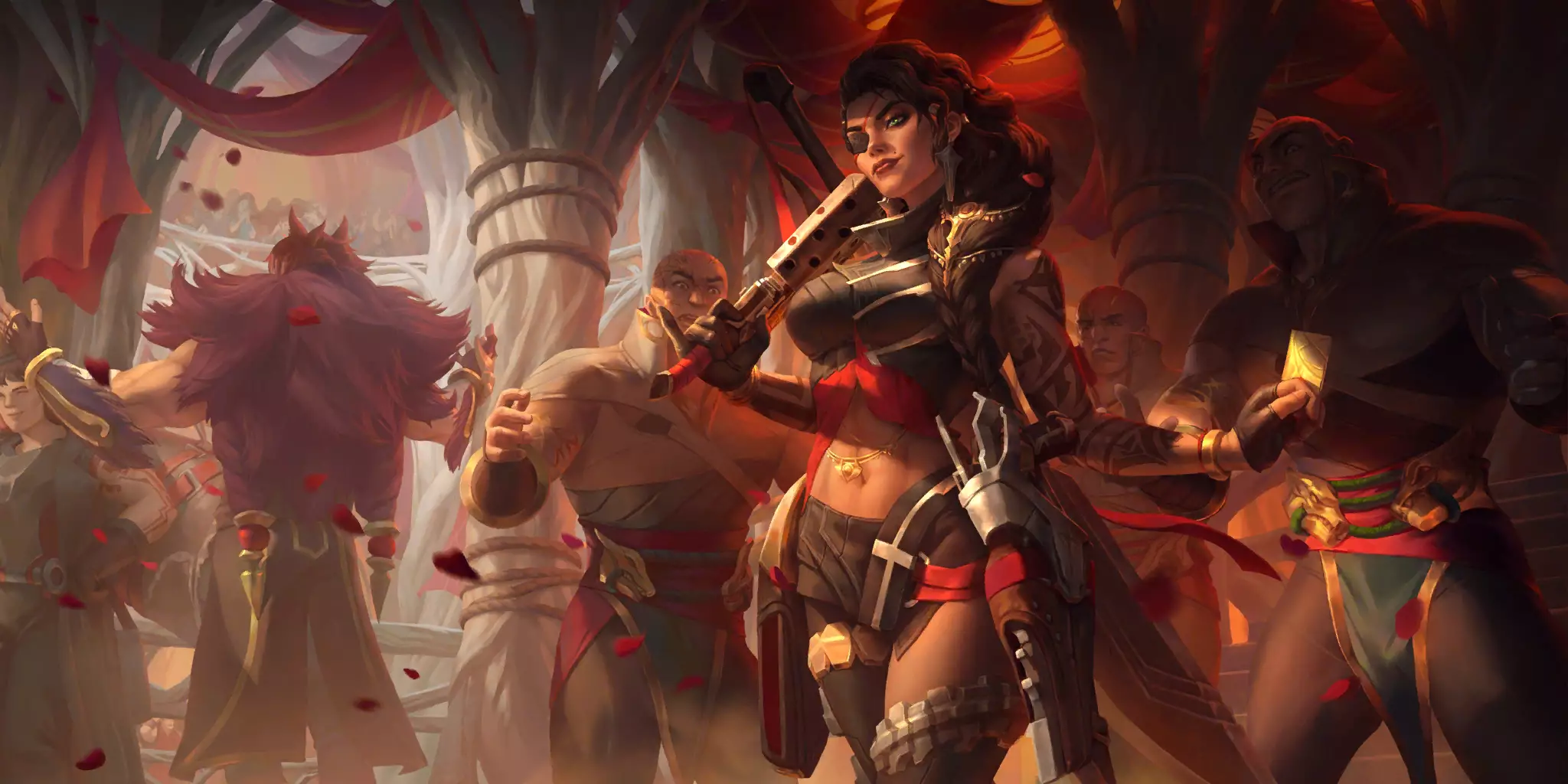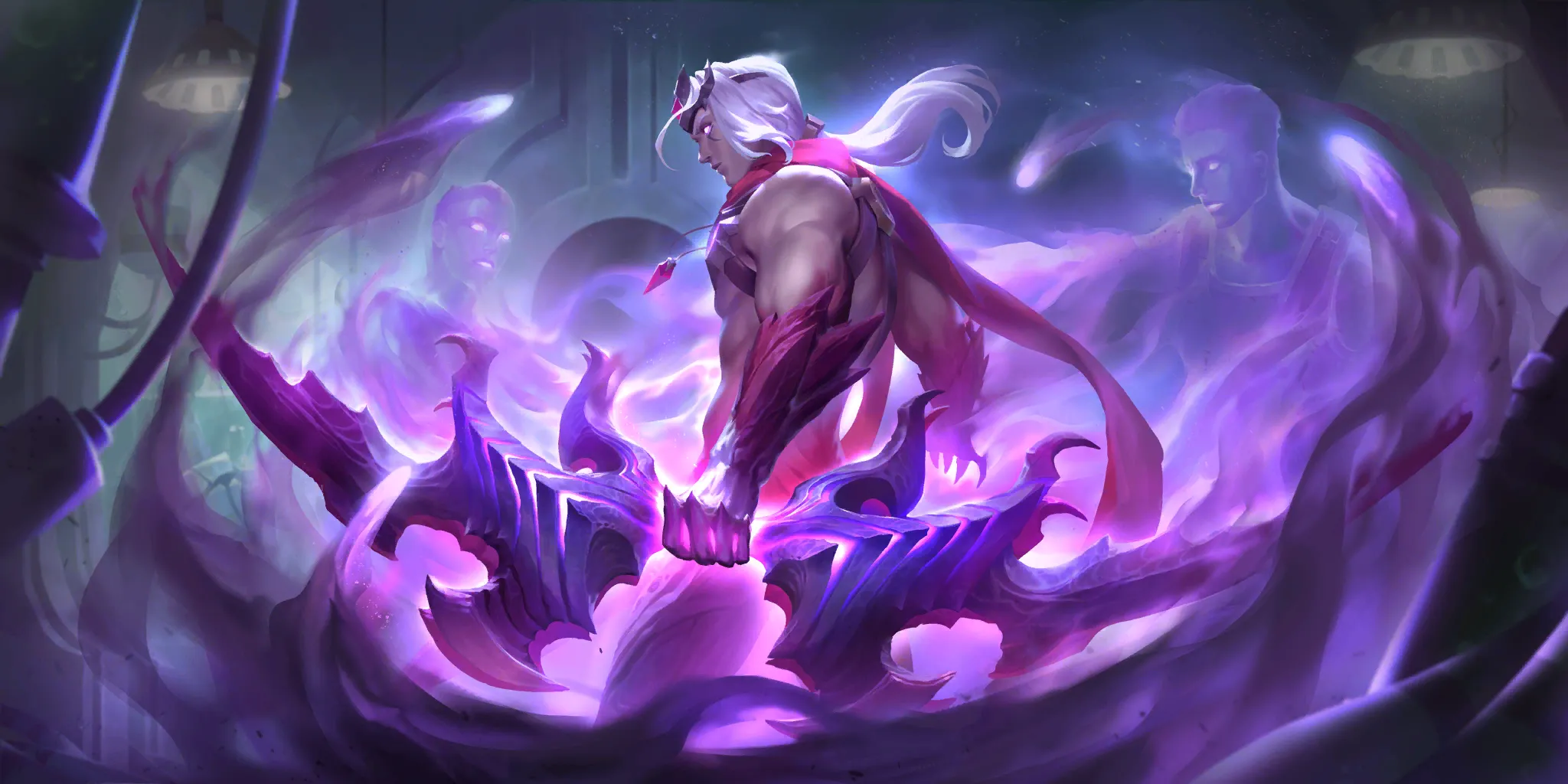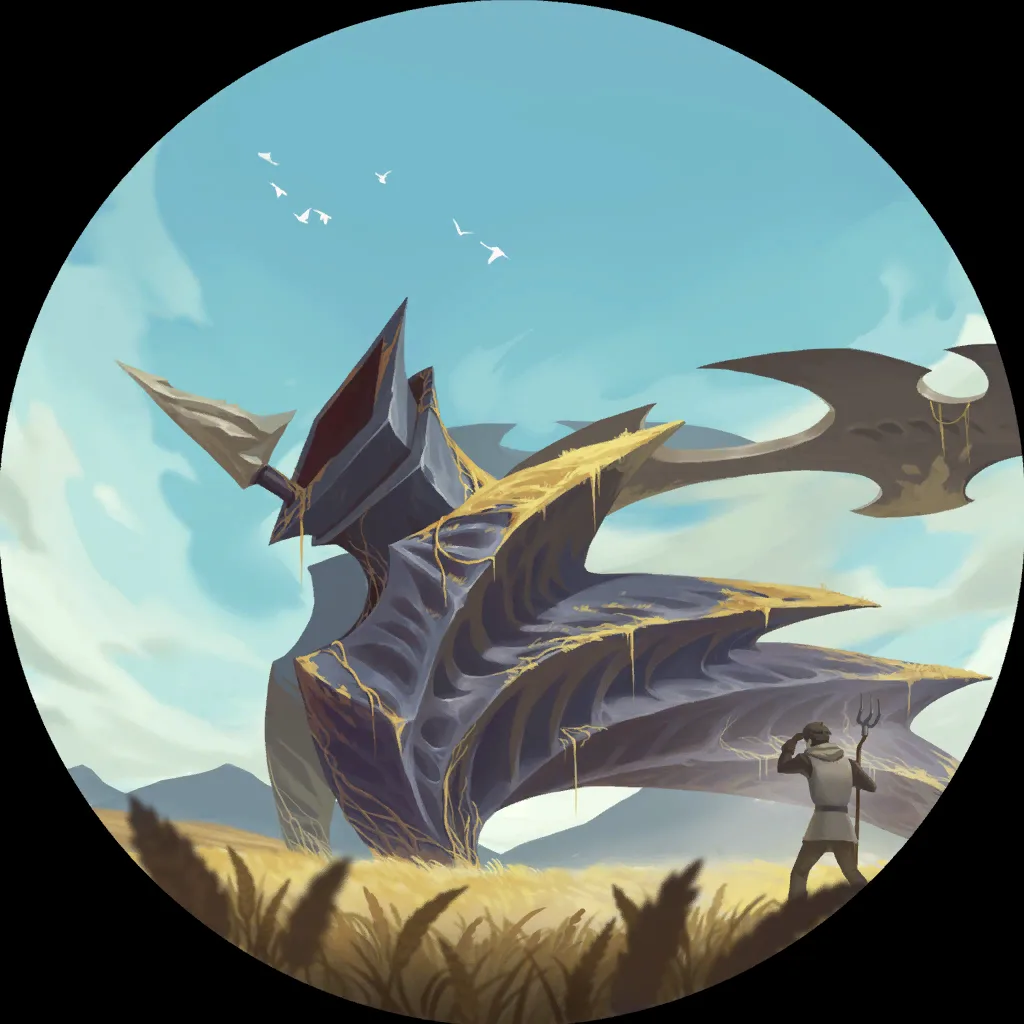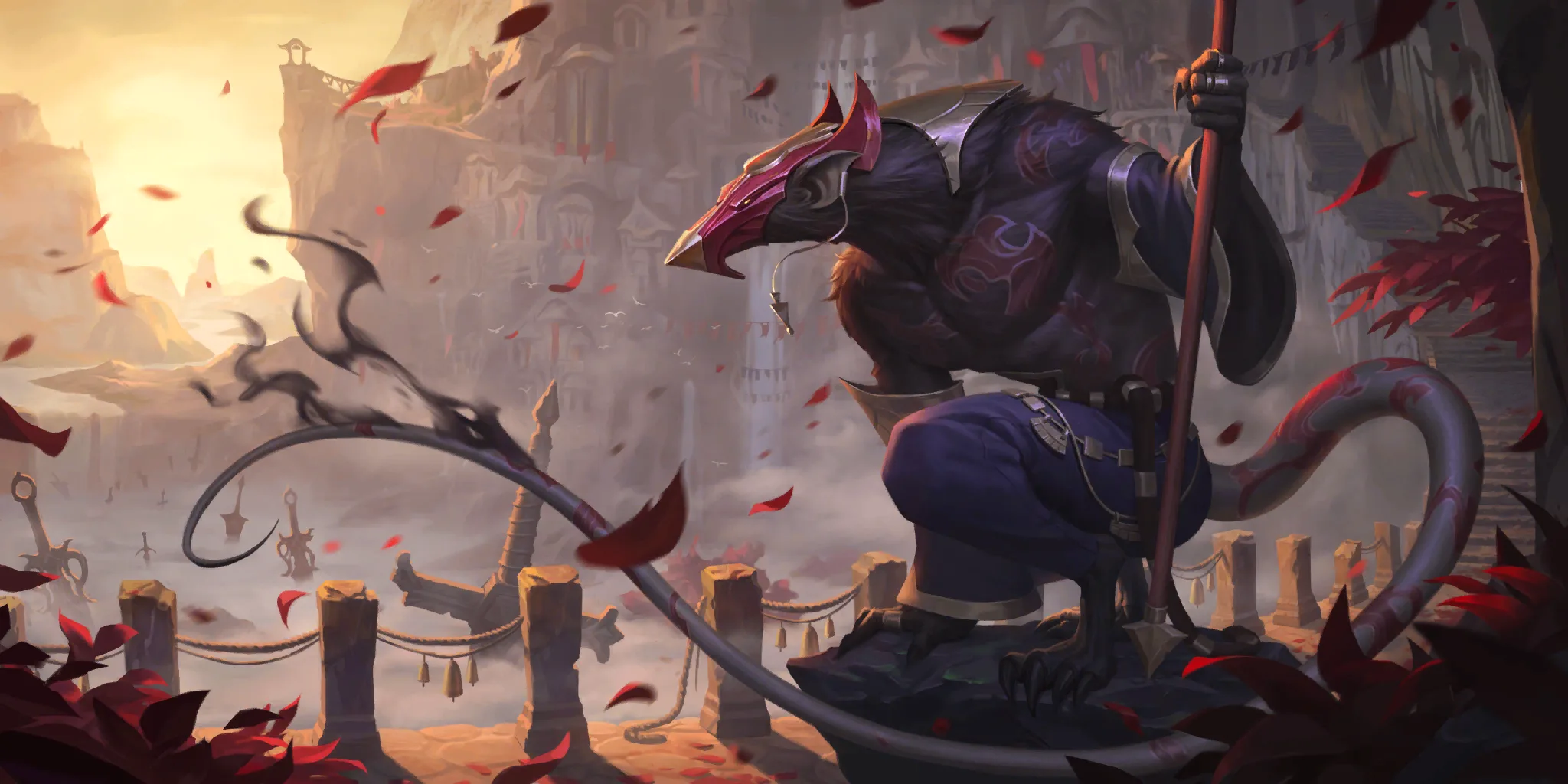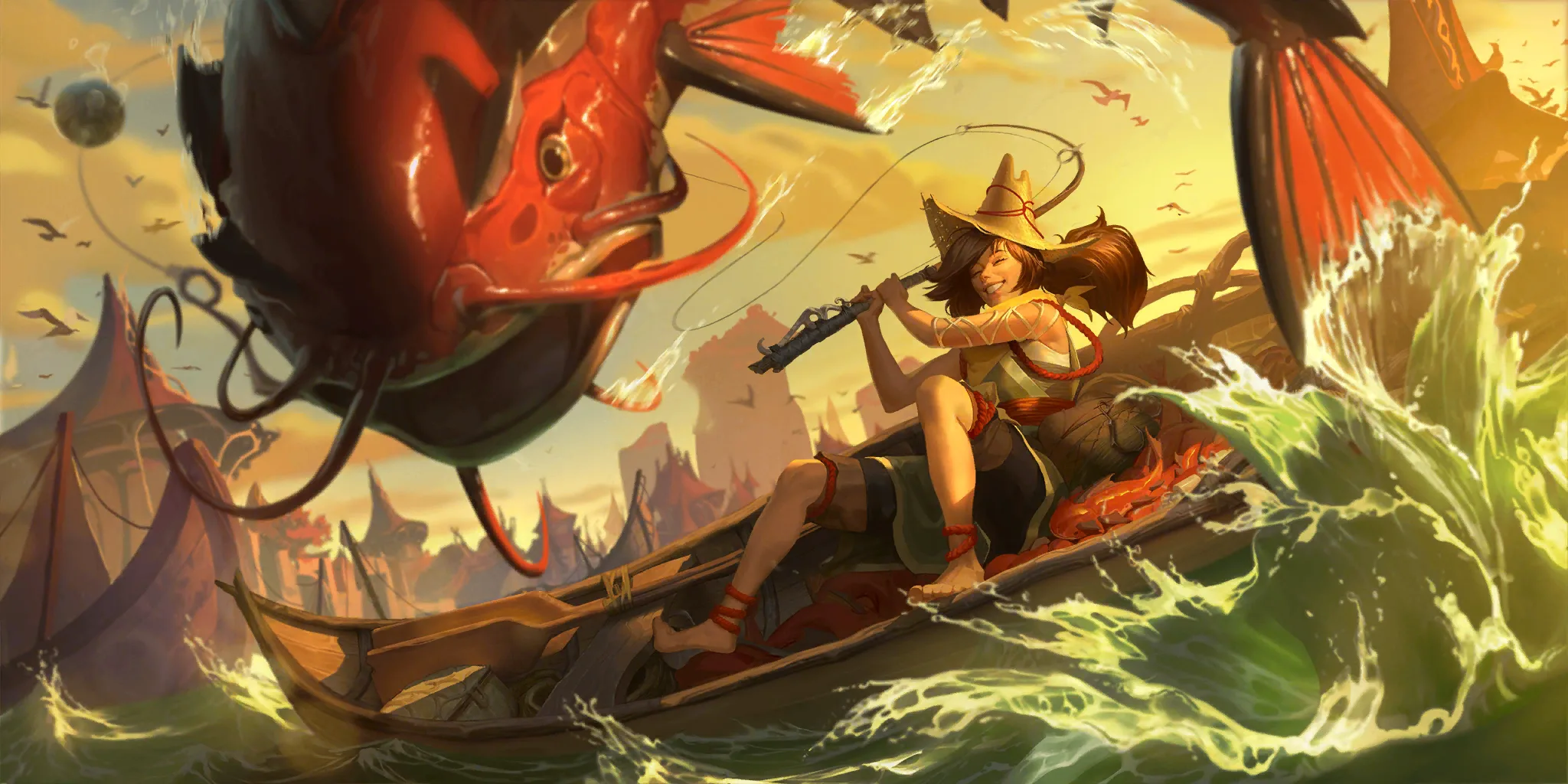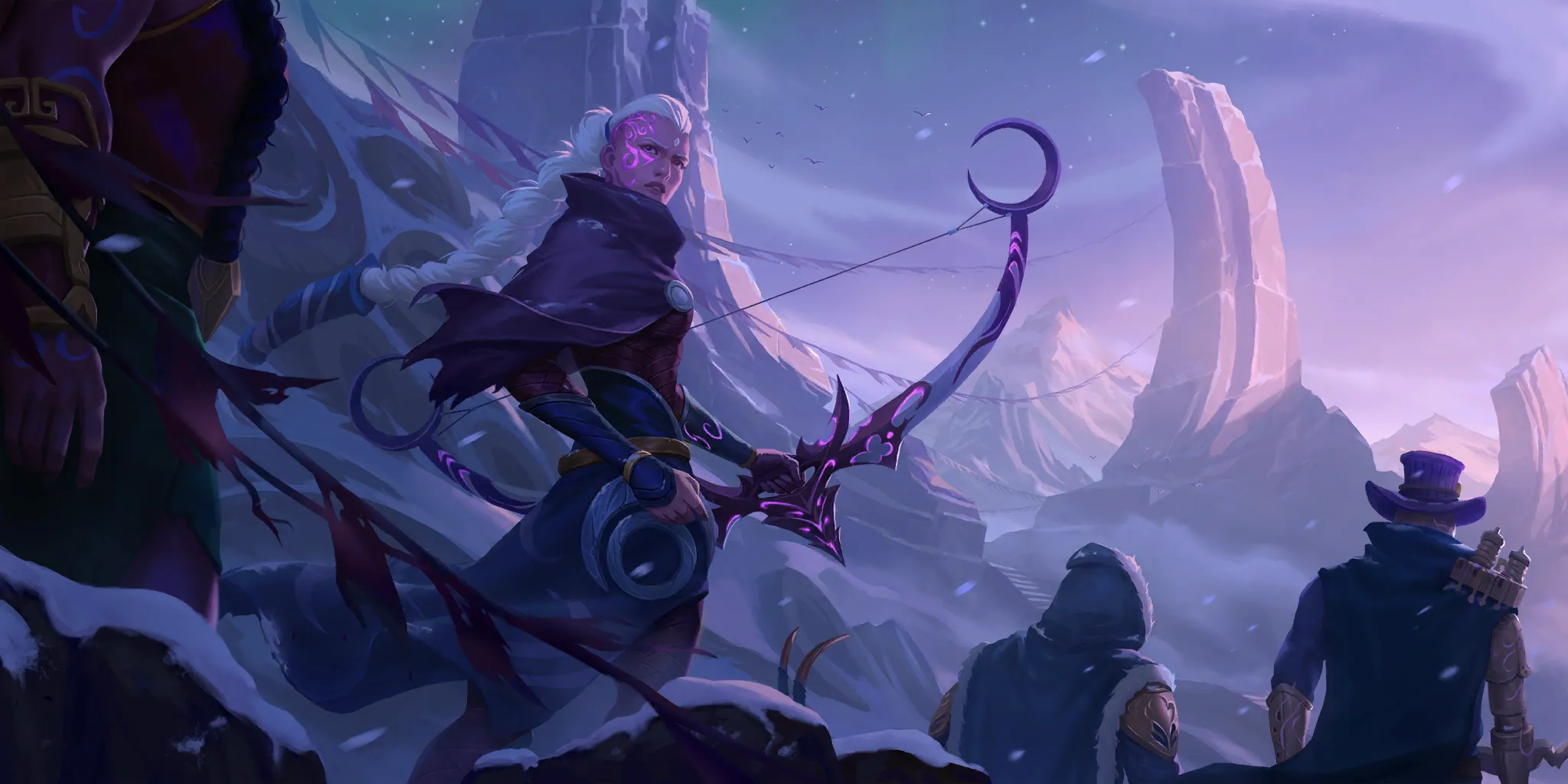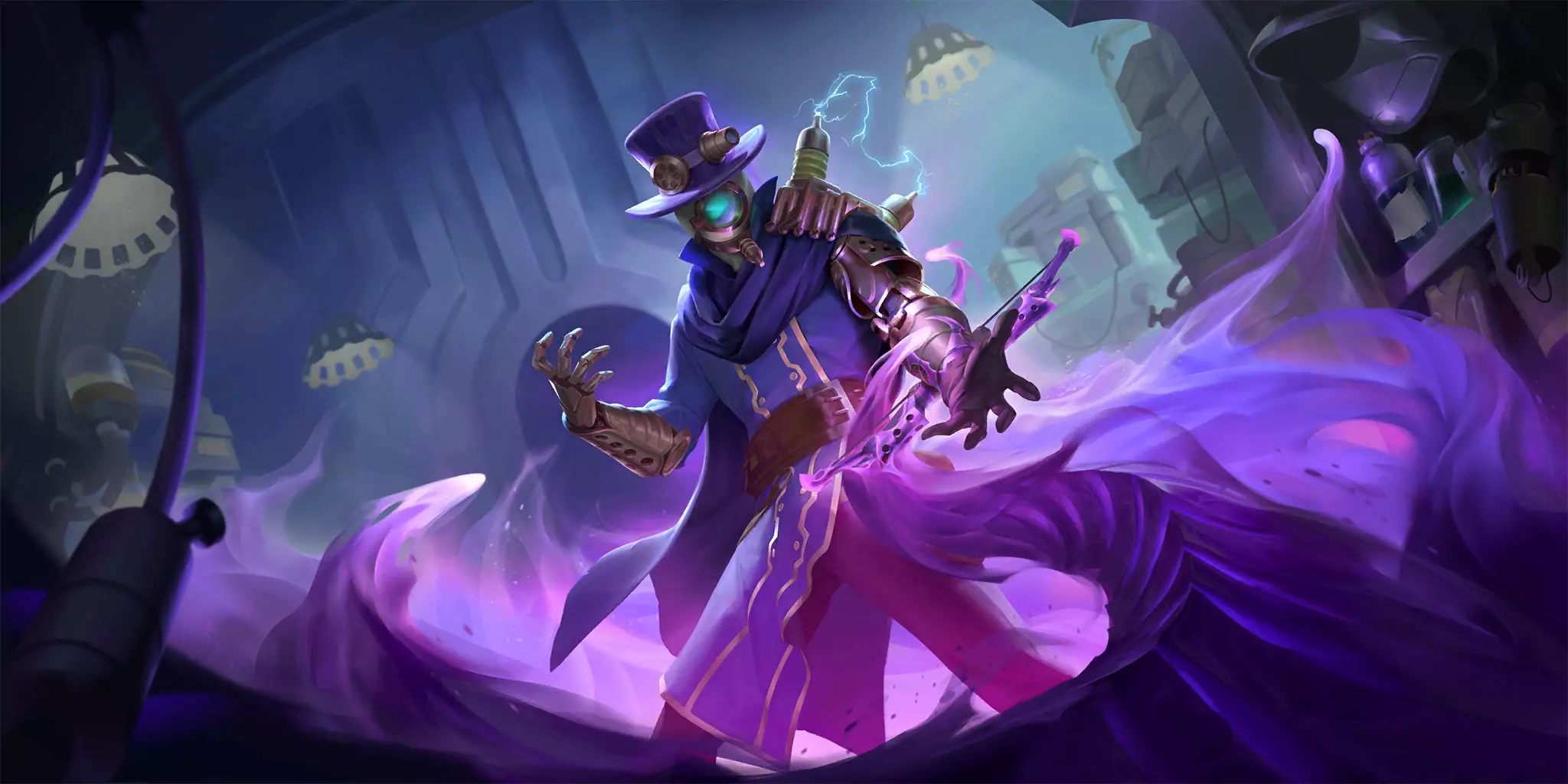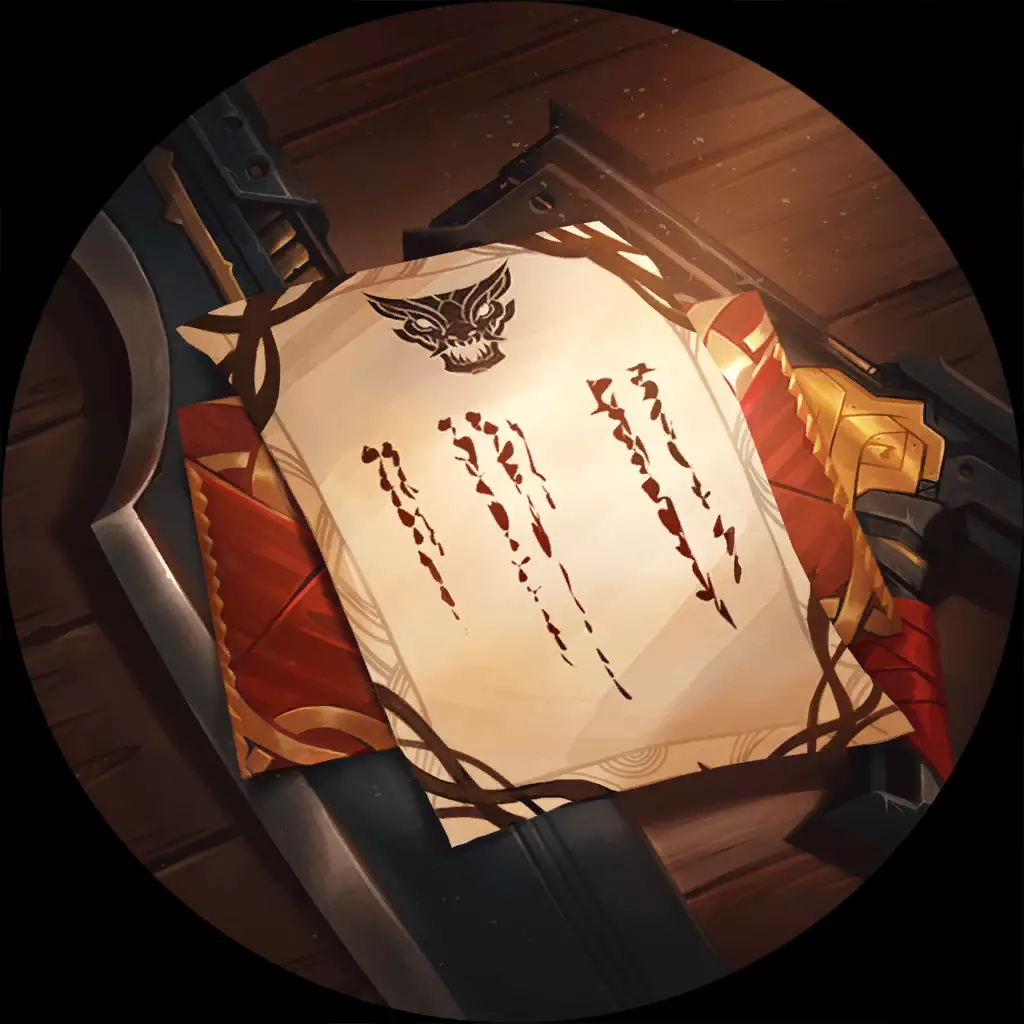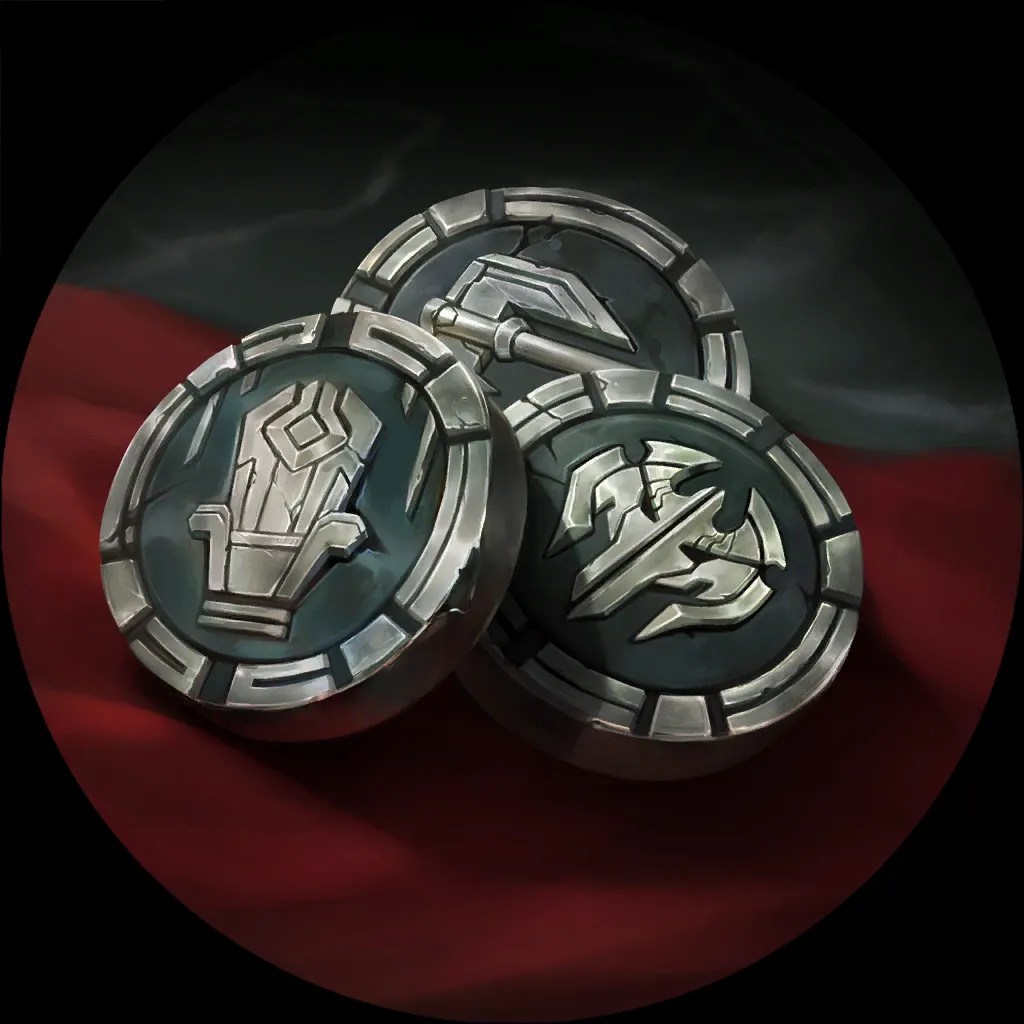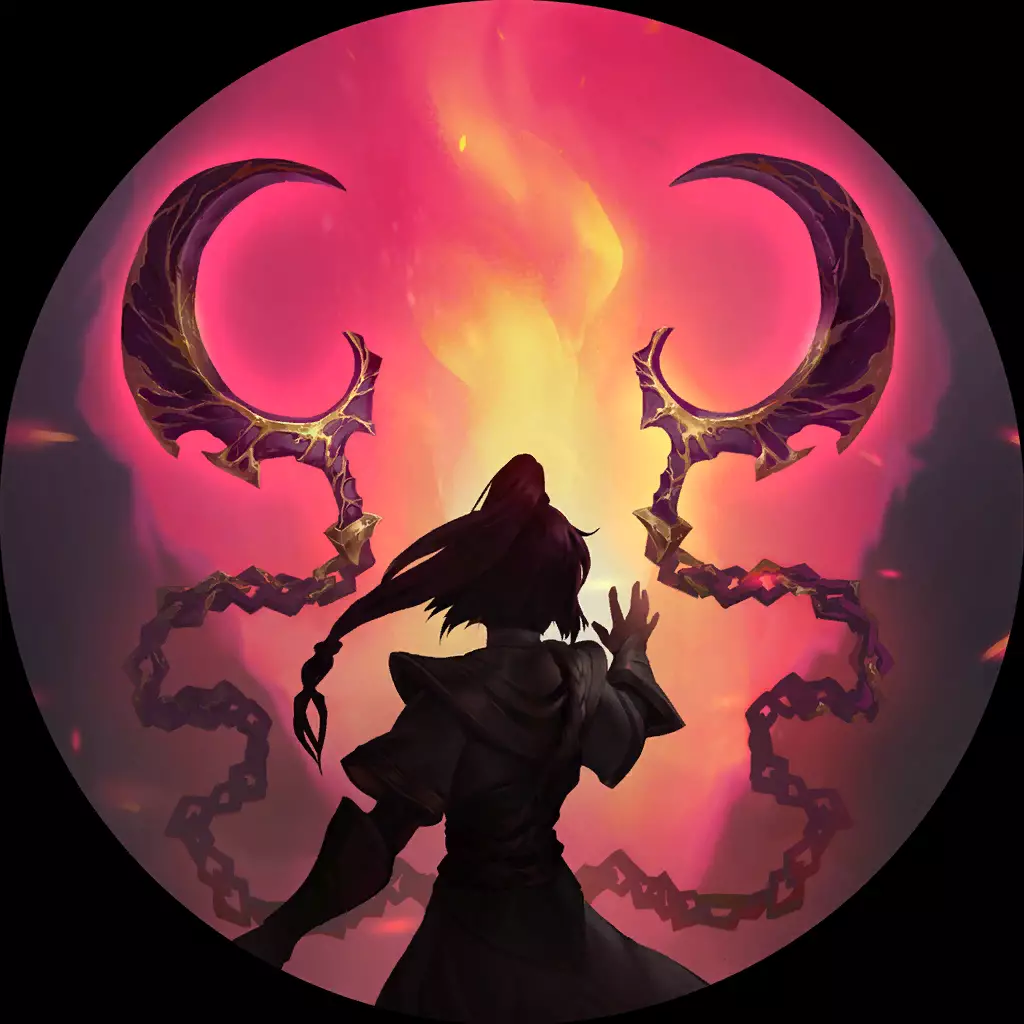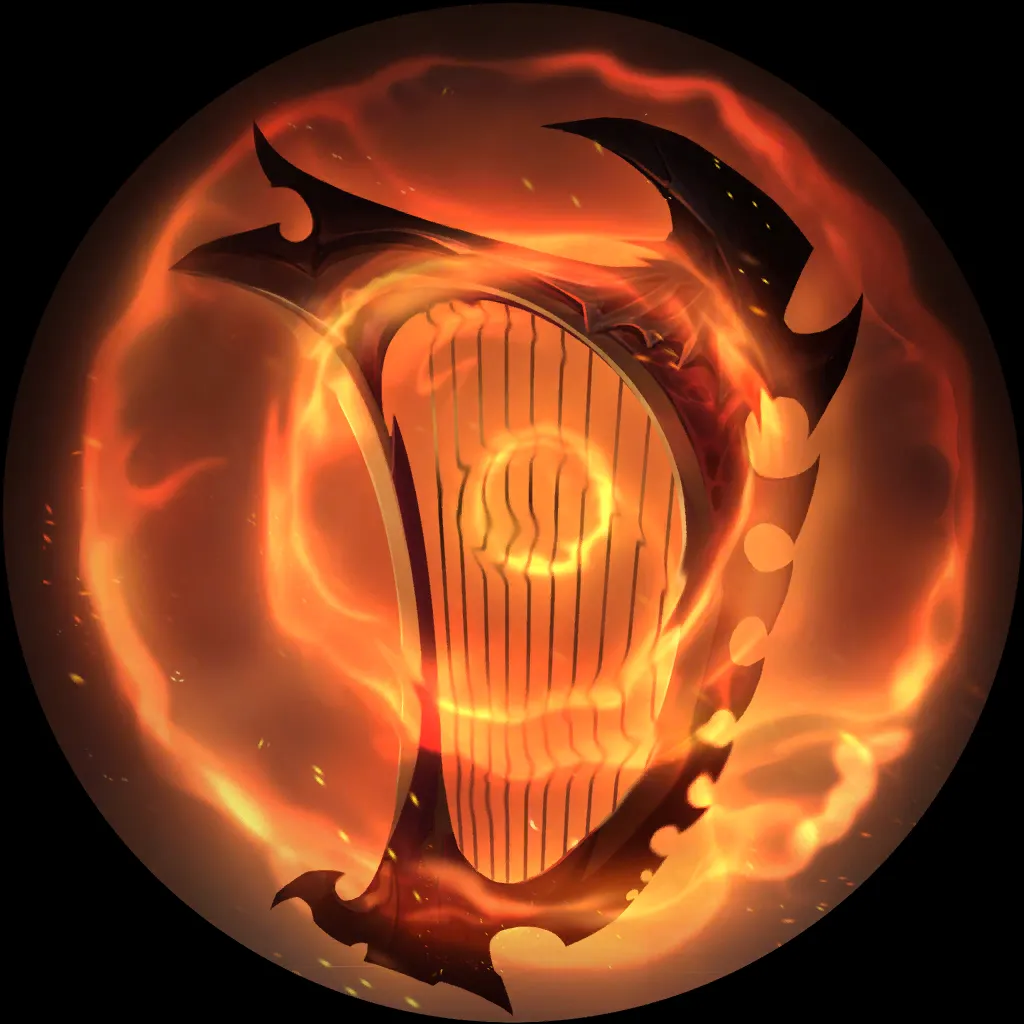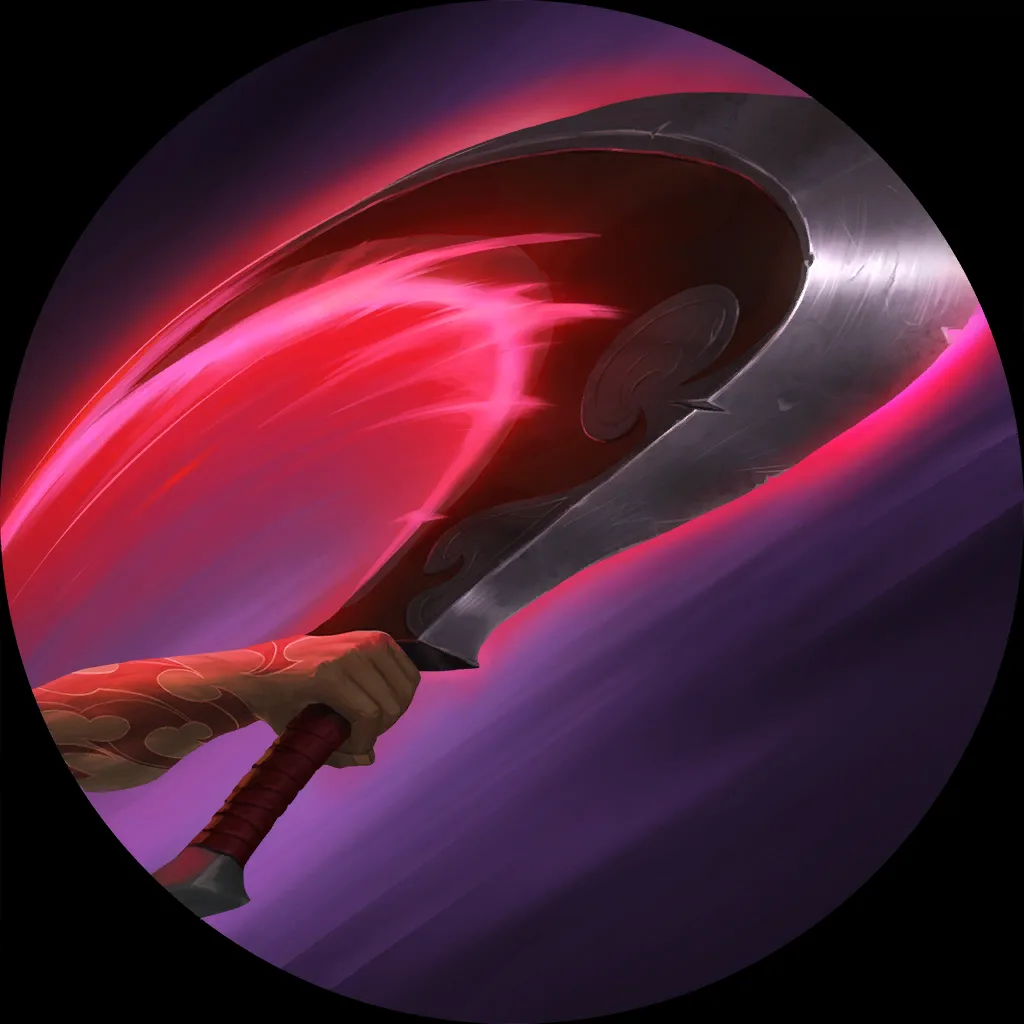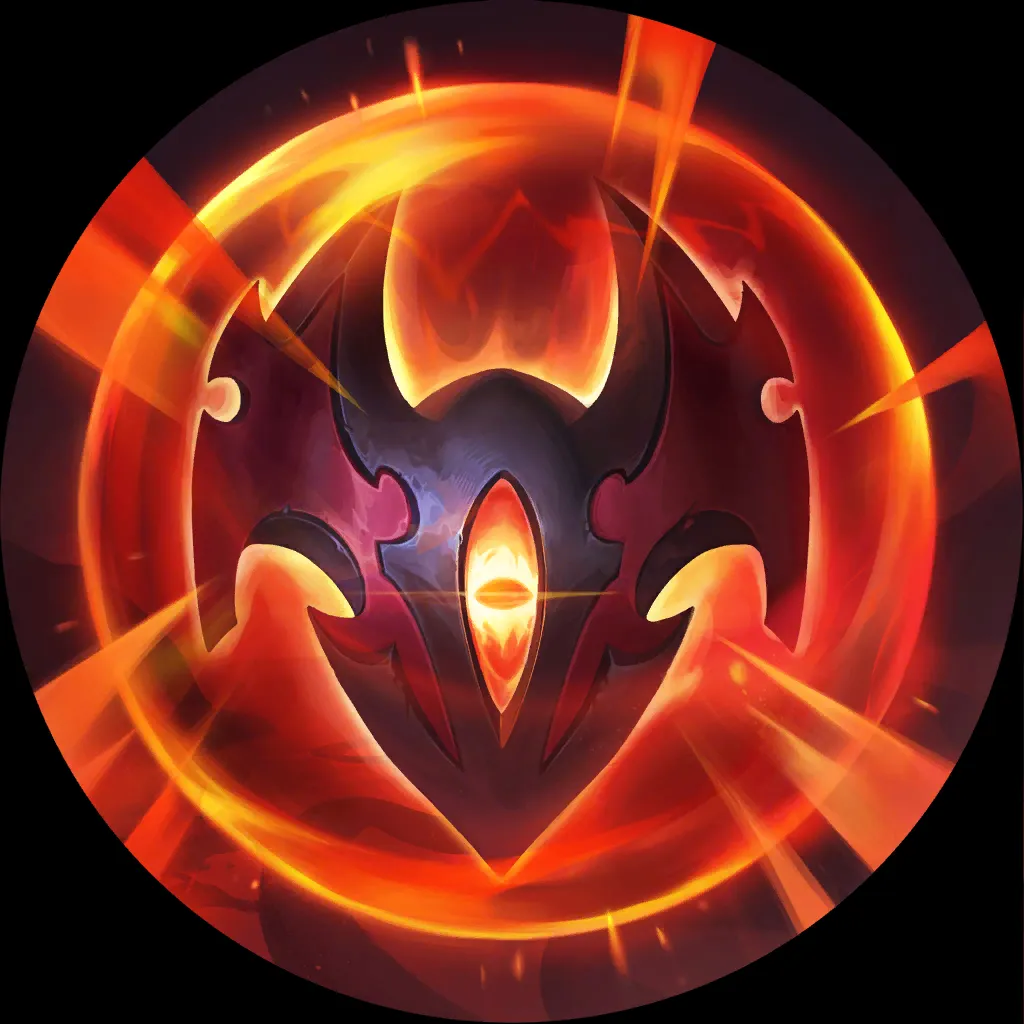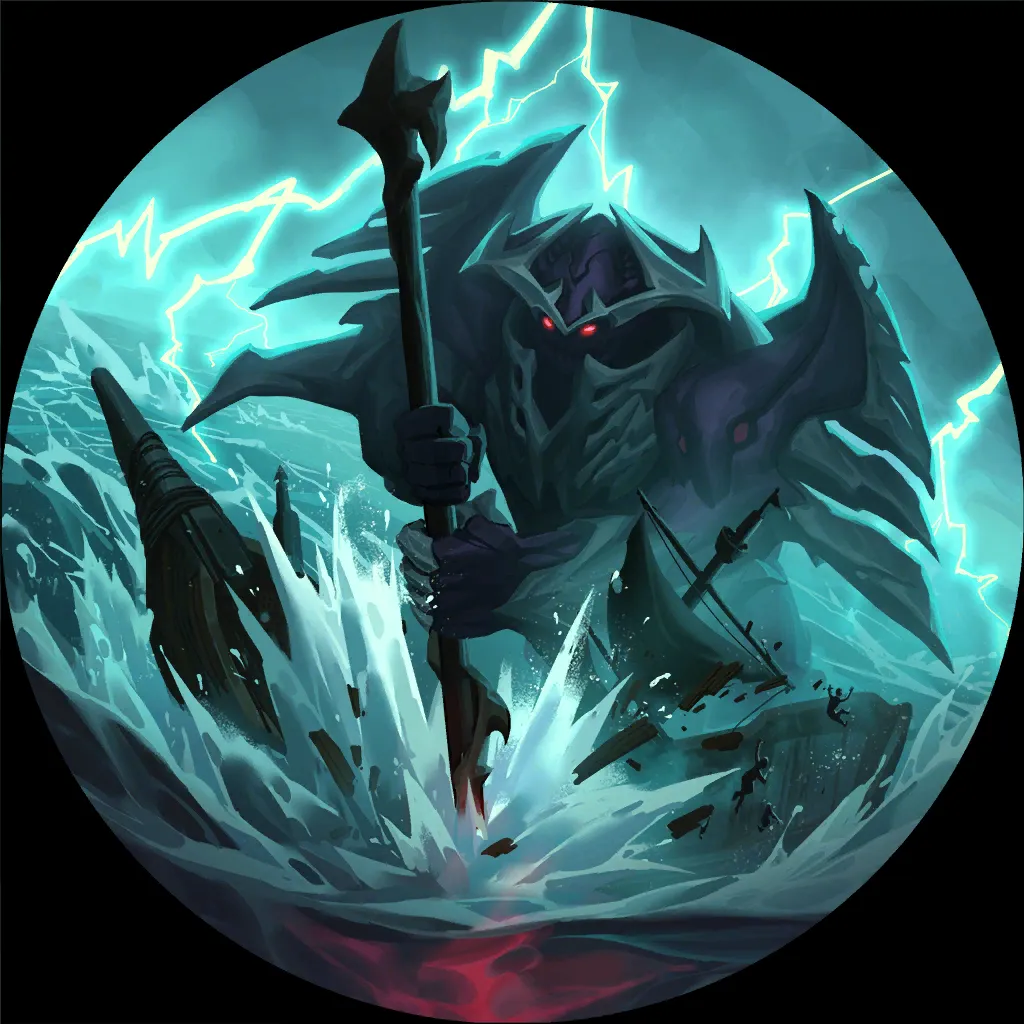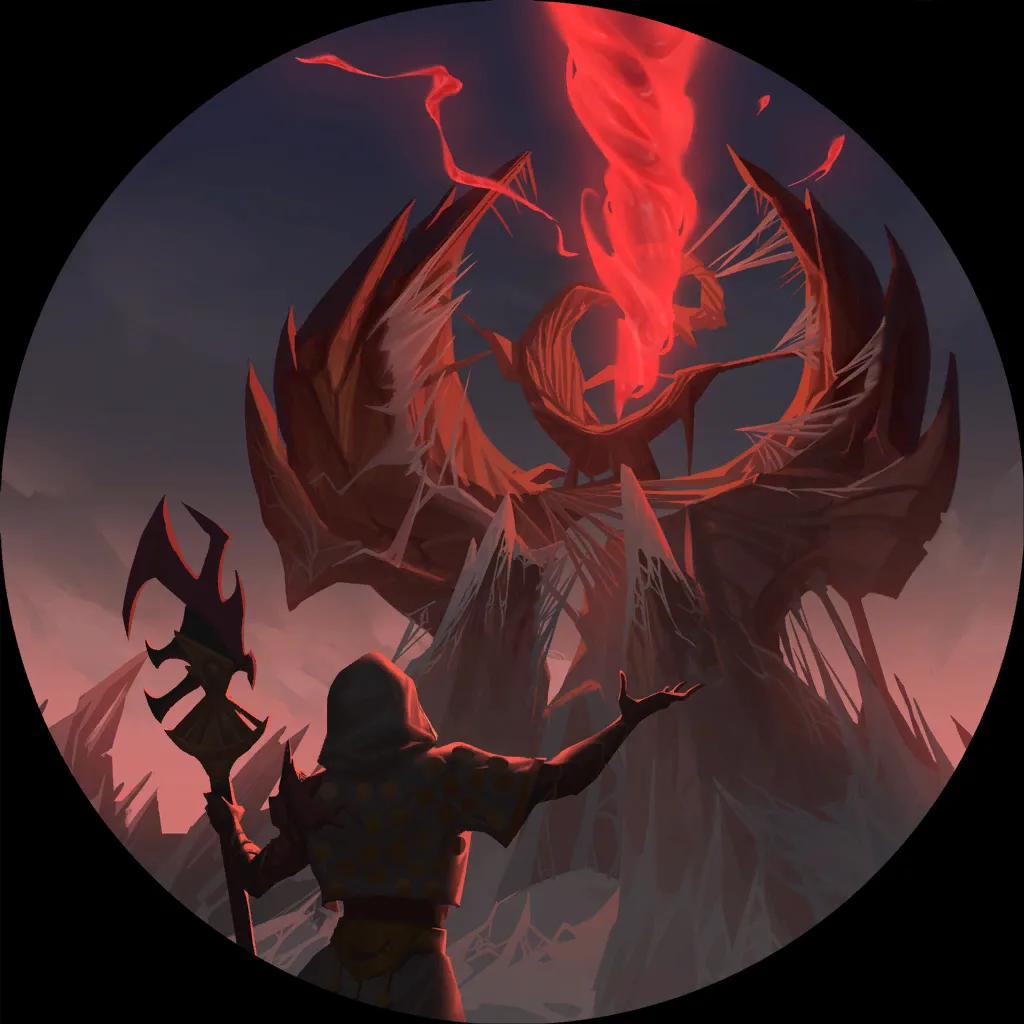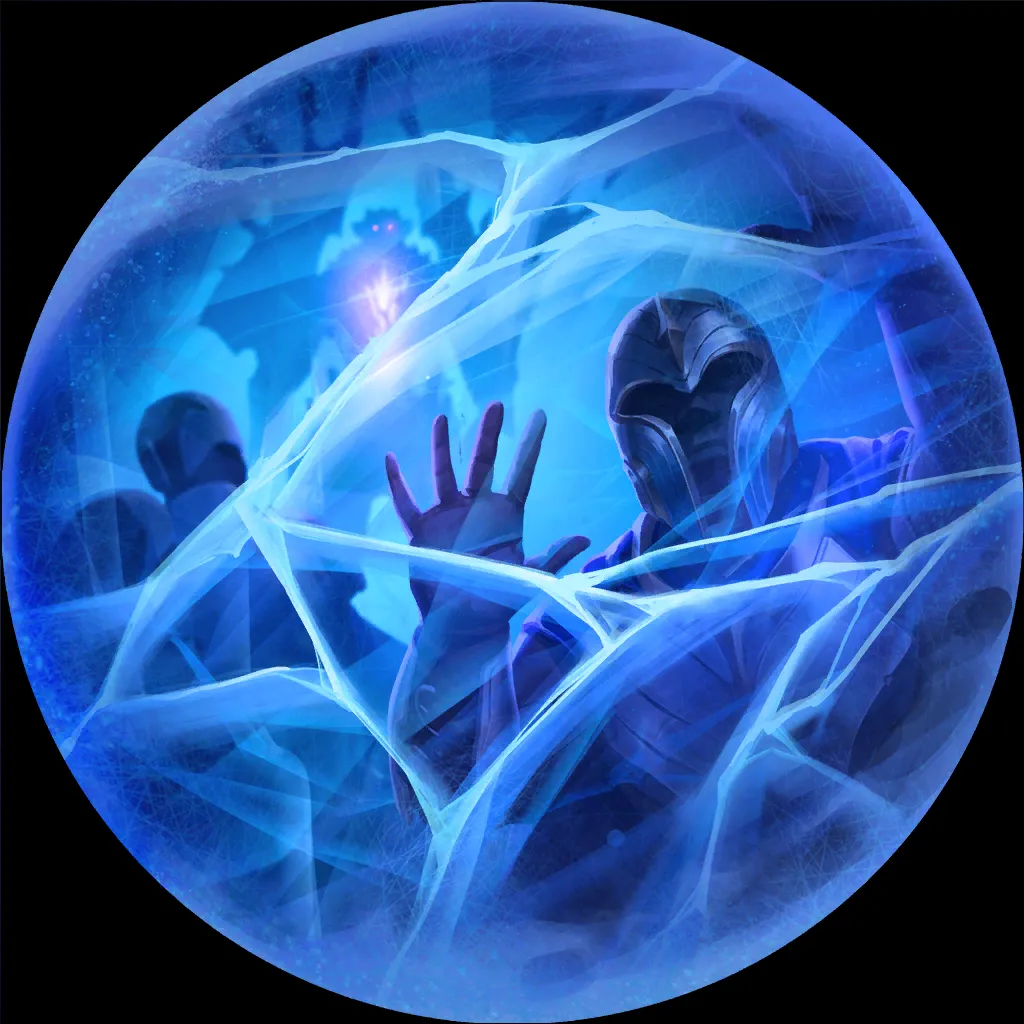 #2 Samira Tristana
Samira Tristana was putting up numbers before the patch and is very much under the radar. Now with the addition of Bandle Gunners
this deck has the potential to go as high as tier 1. Aggressive strategies are at their best right after a patch when players are trying to figure out what's good and trying new decks that they aren't comfortable playing. This deck could be good enough to have legs all the way to the Worlds Qualifier which makes it twice as attractive for go wide enthusiasts.
6
8
13
13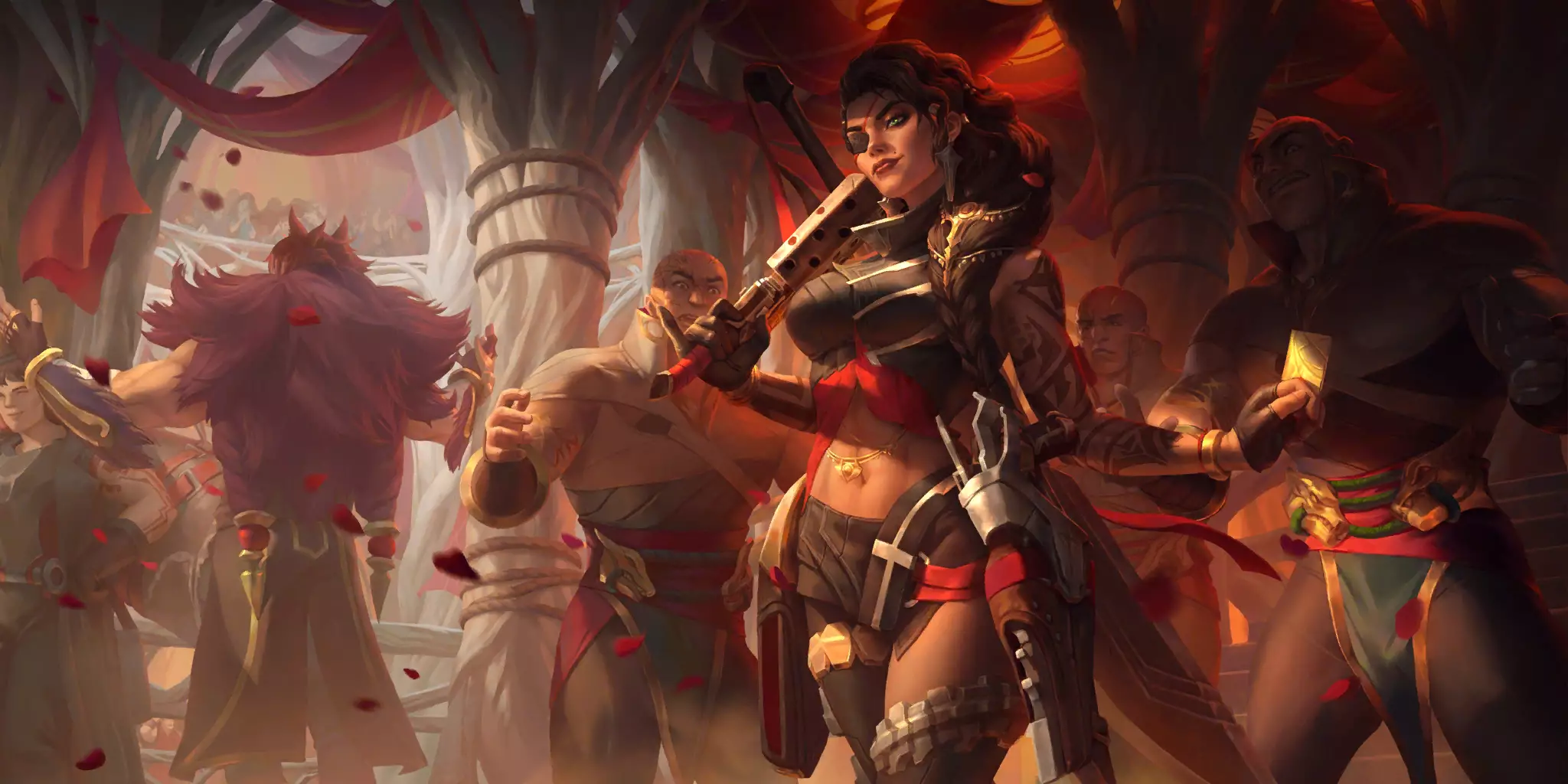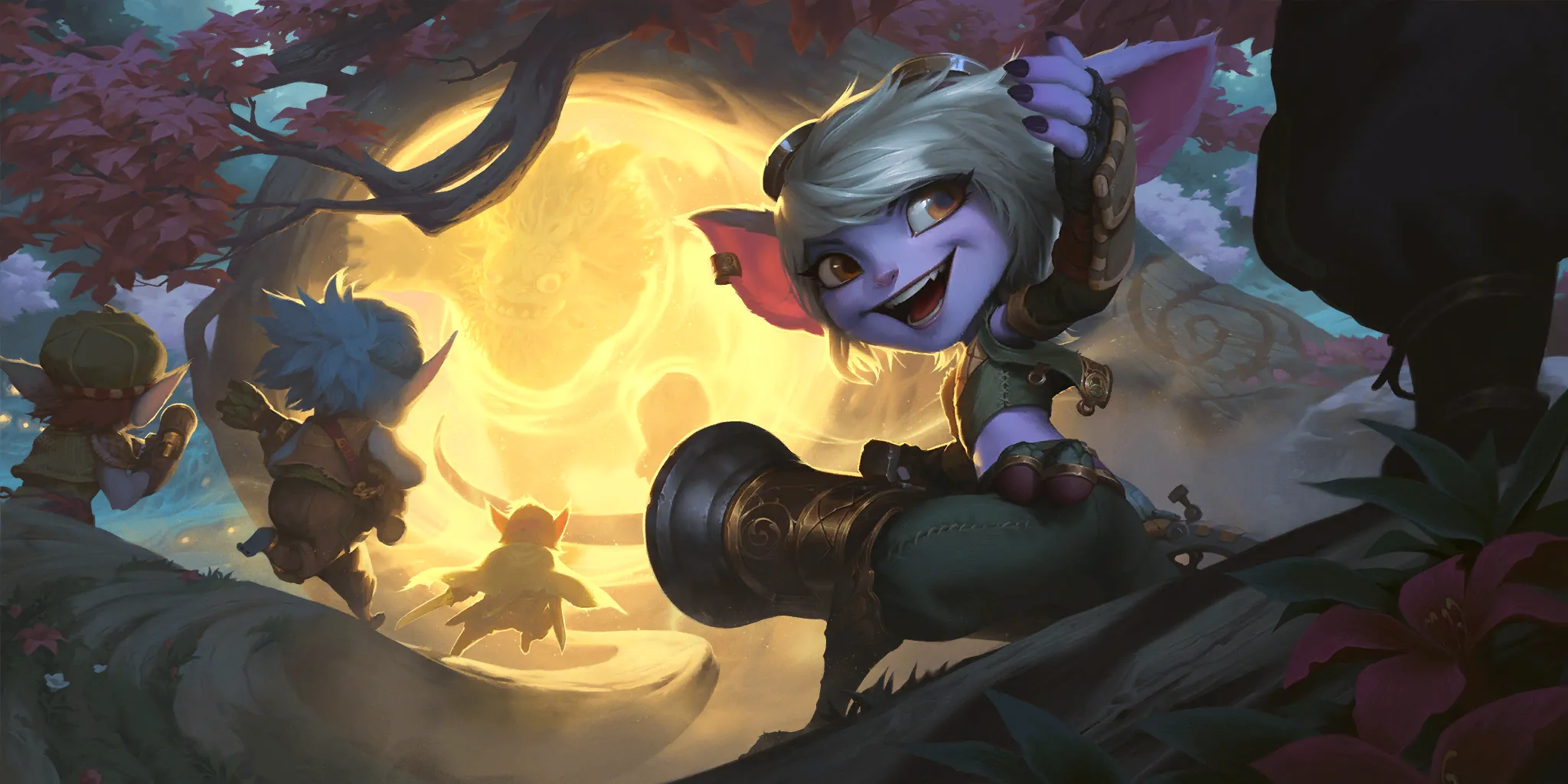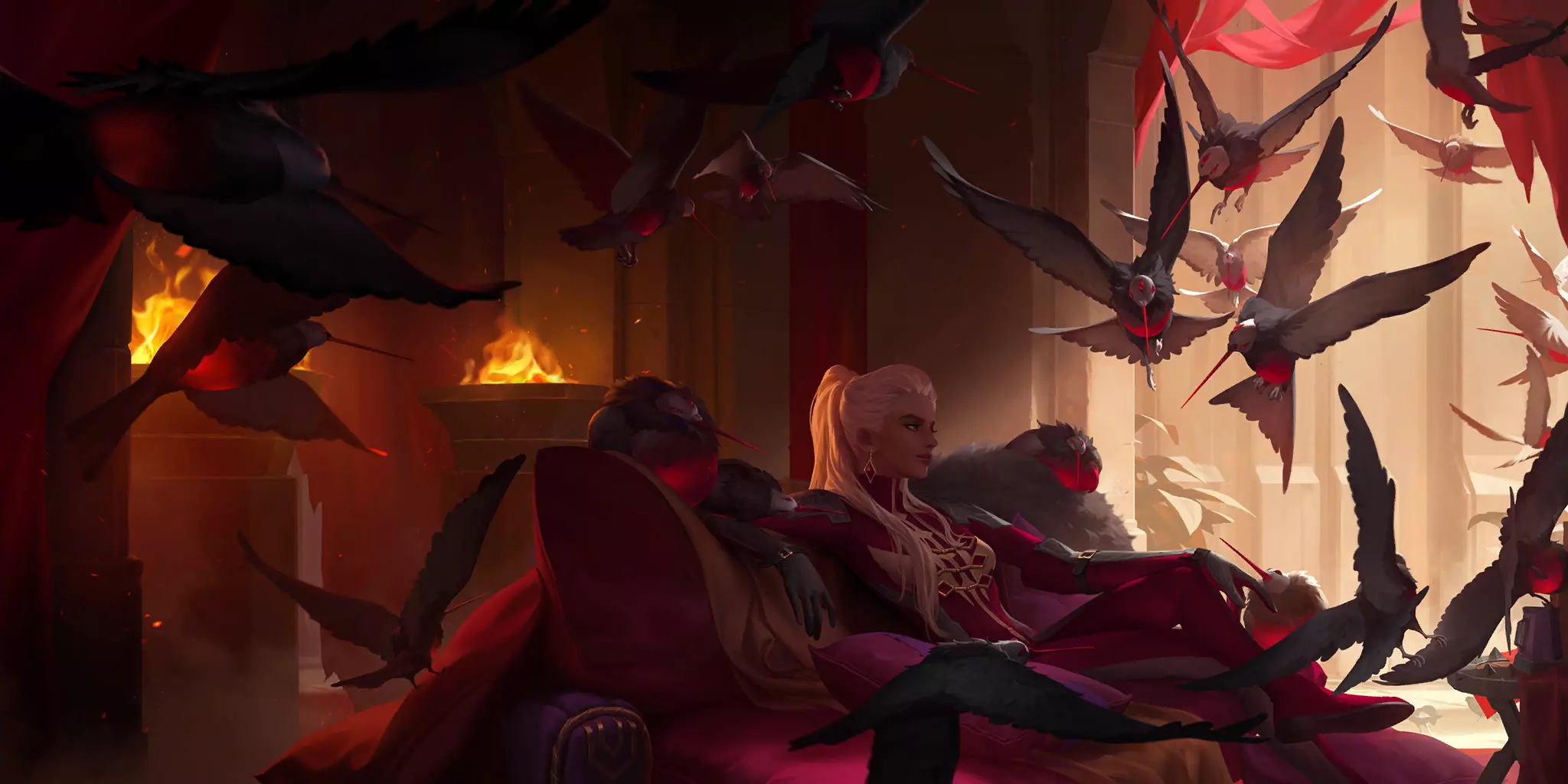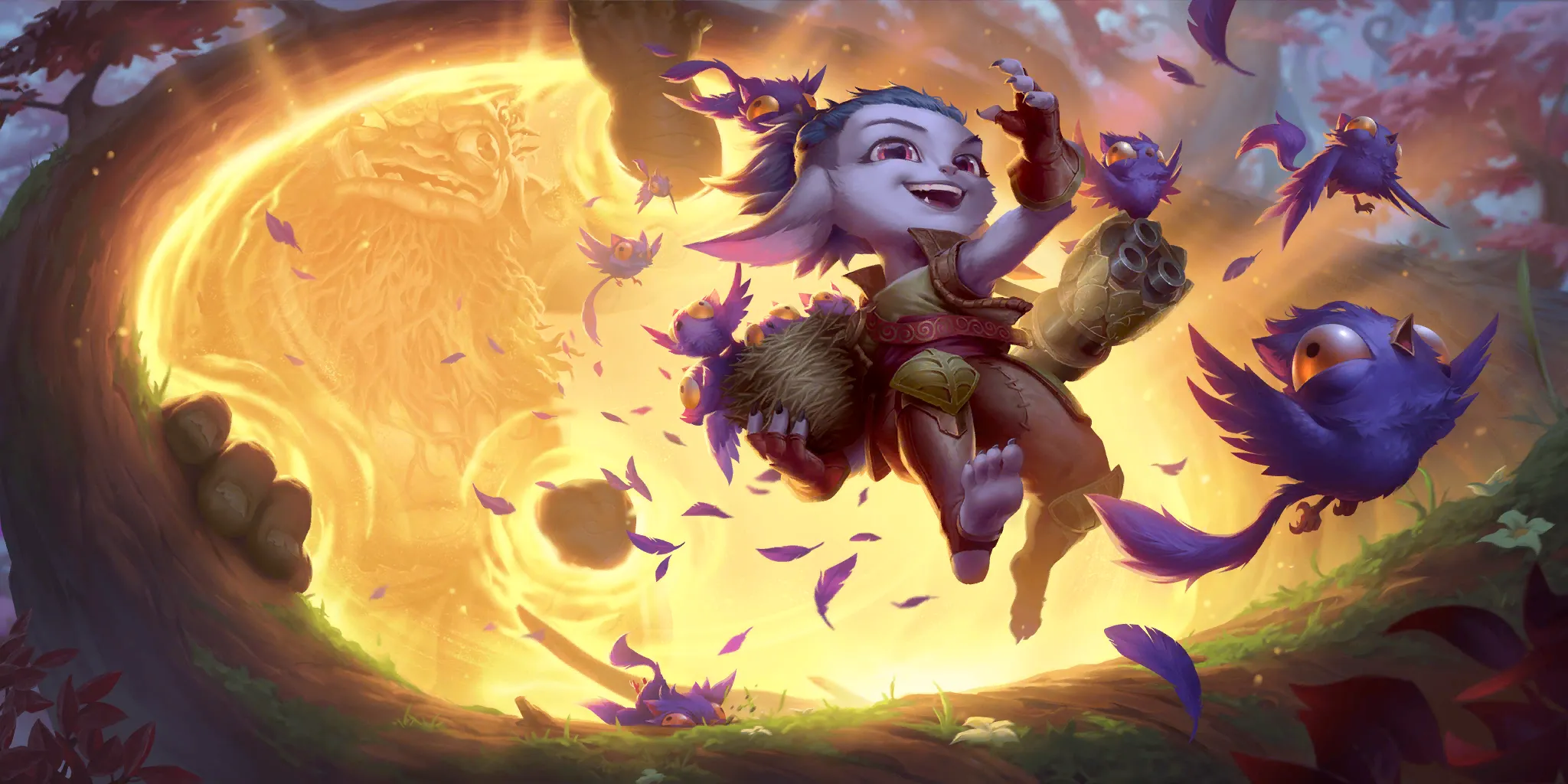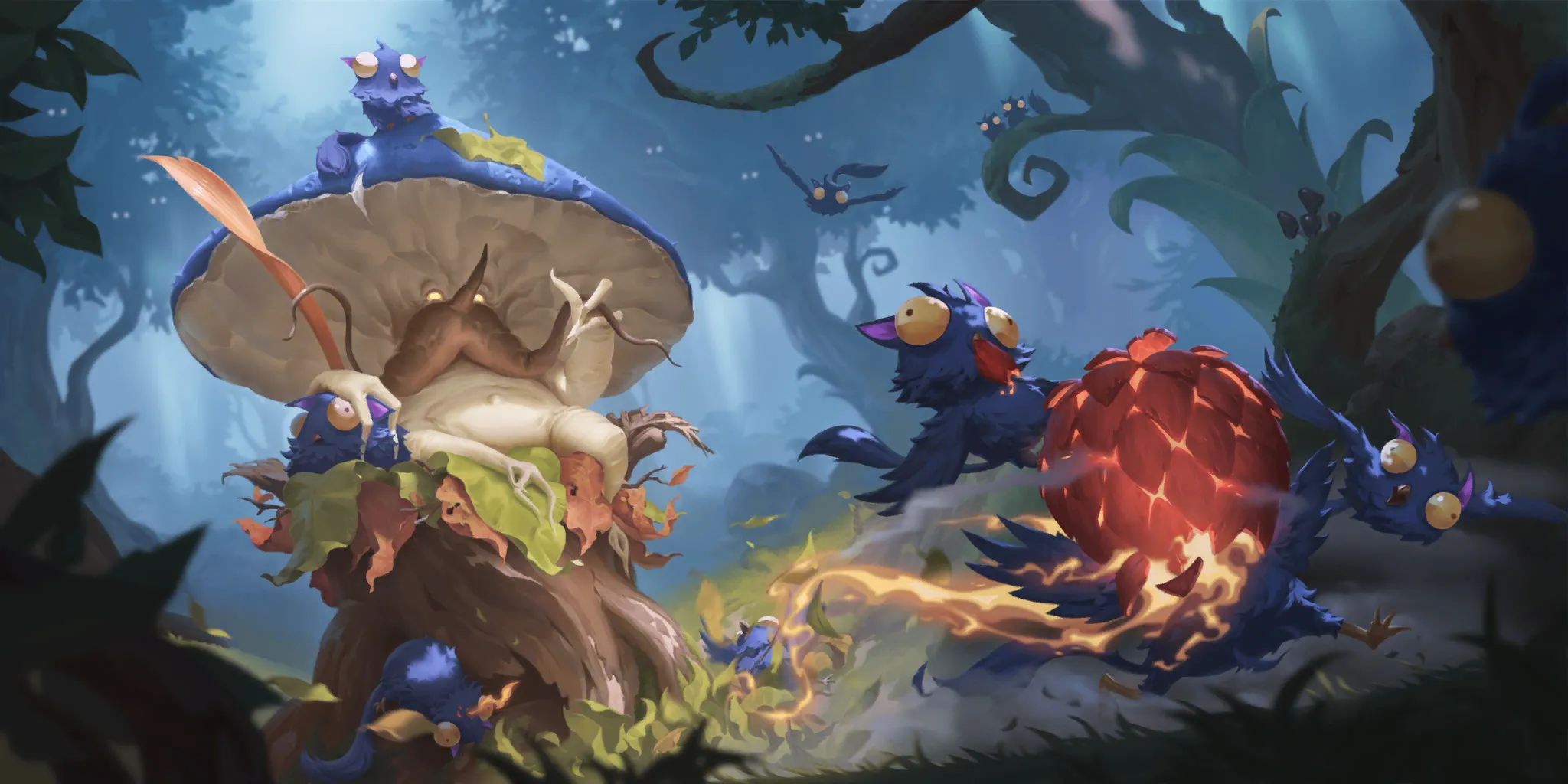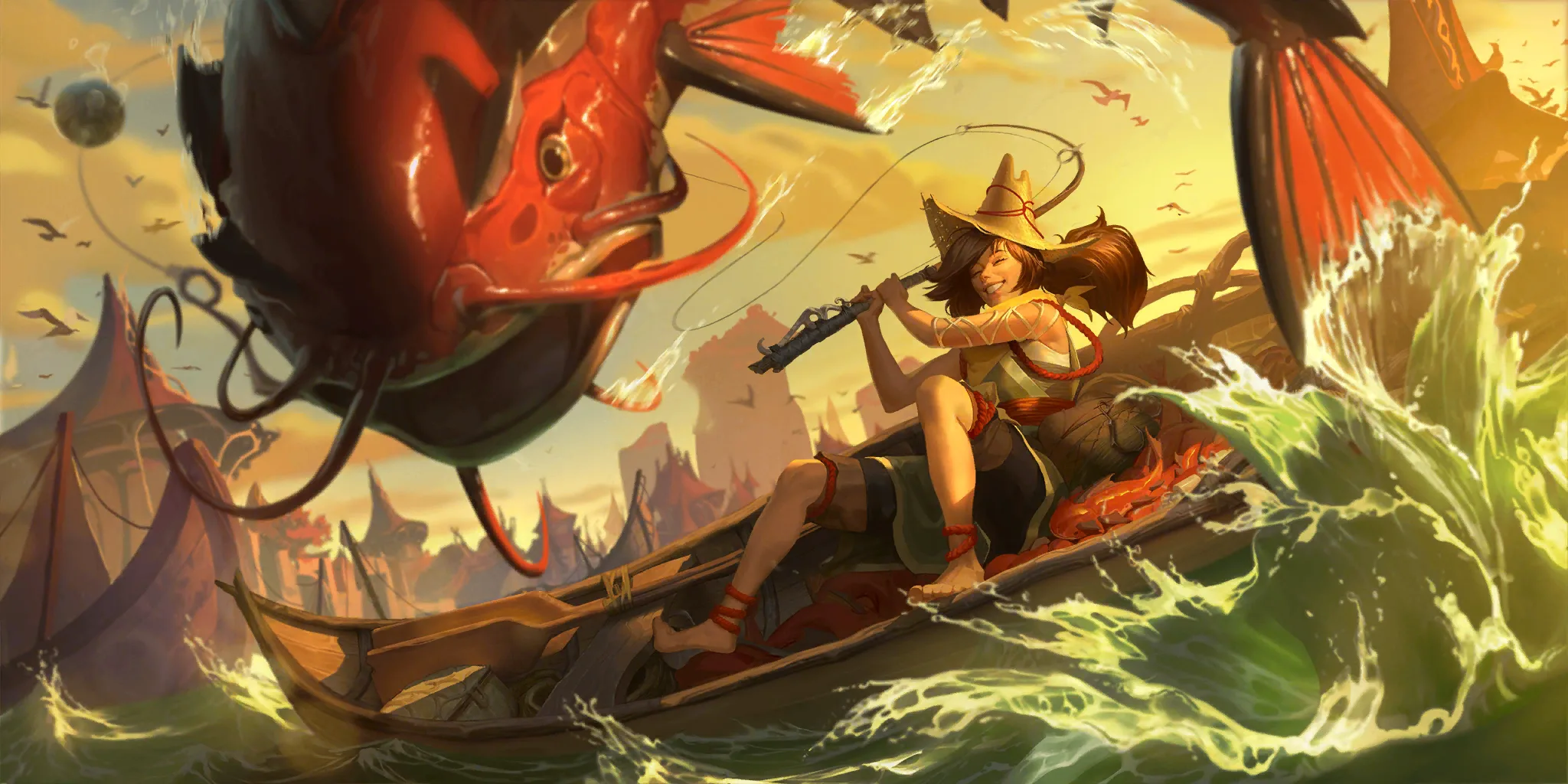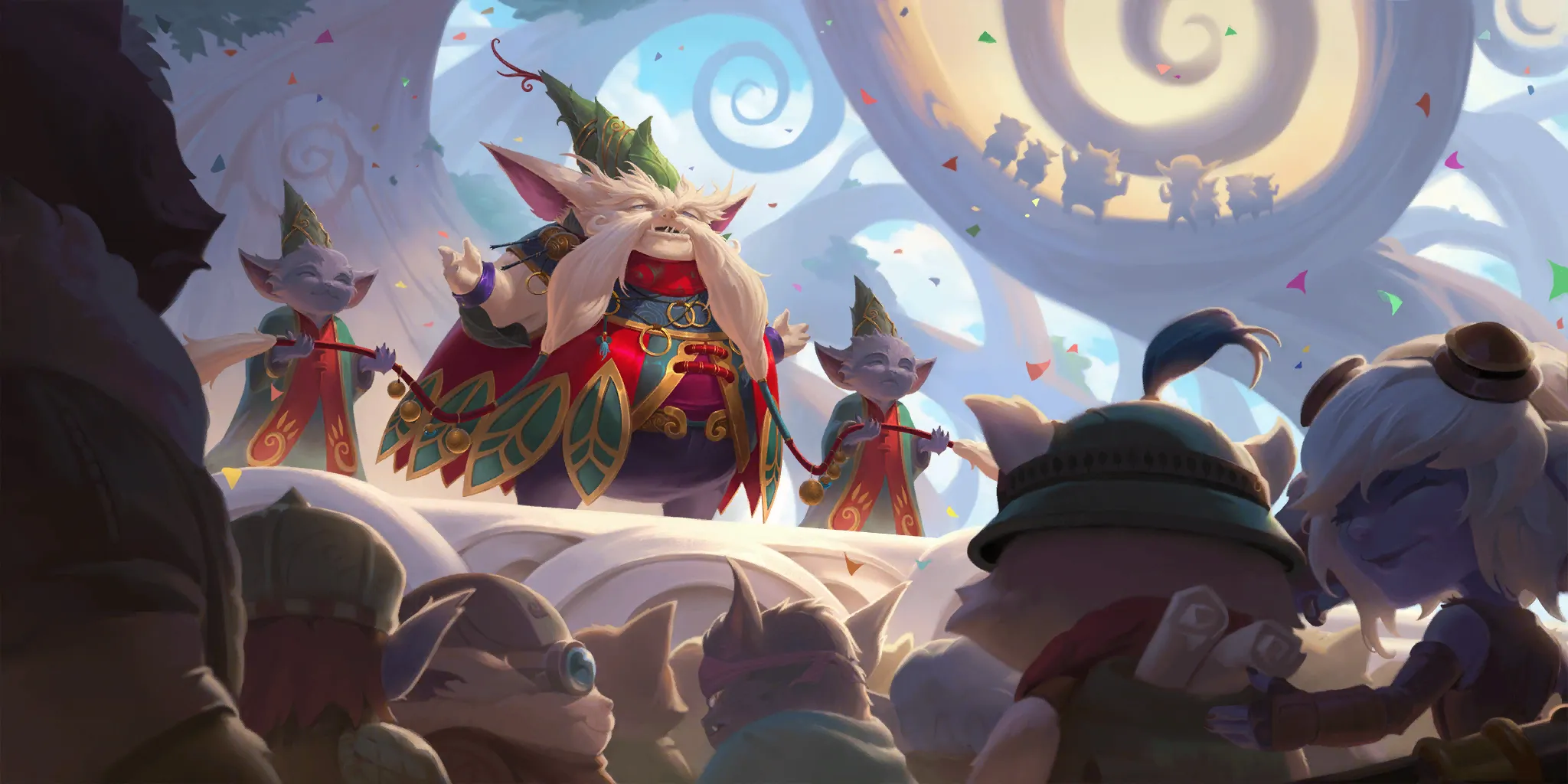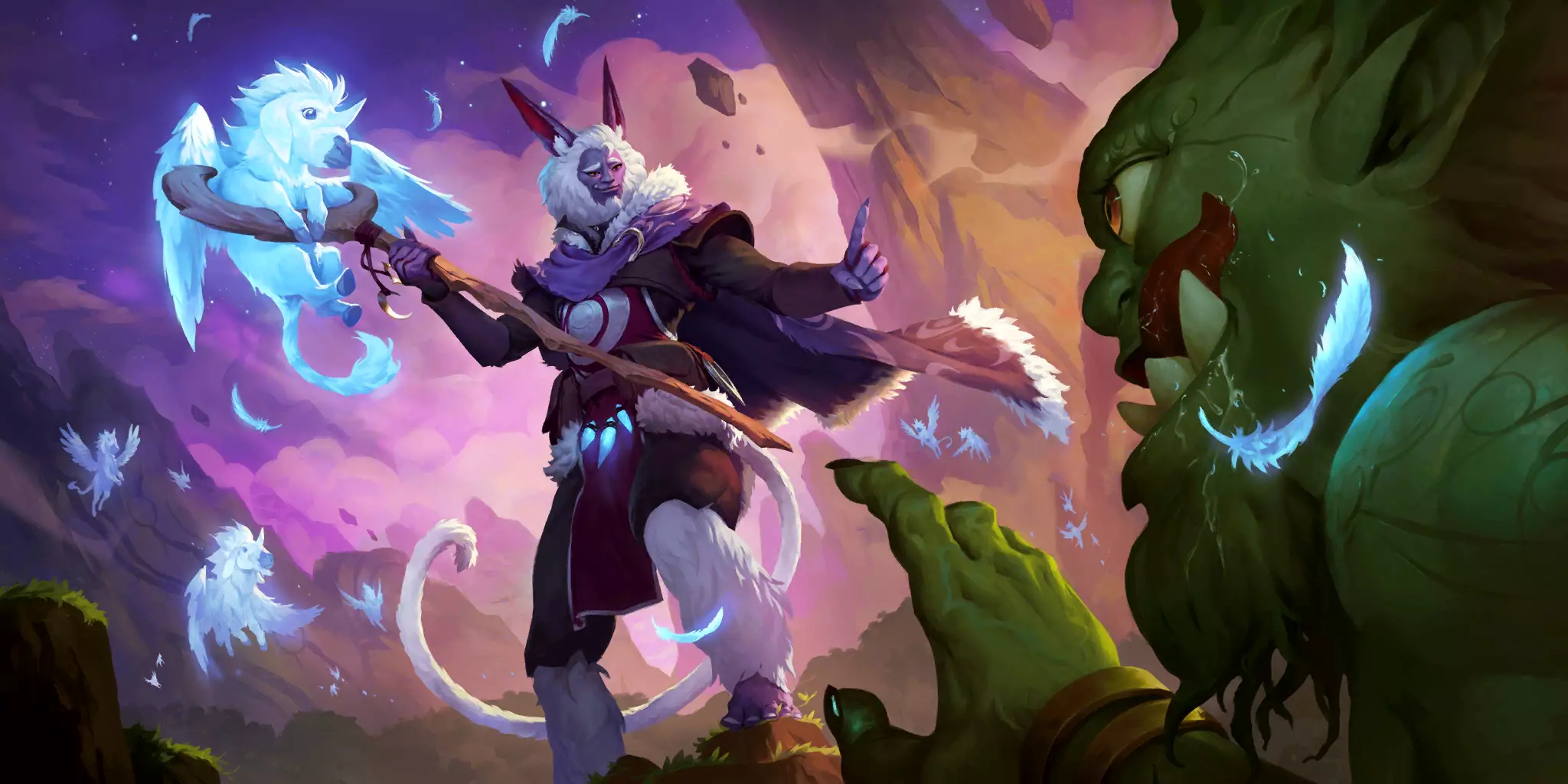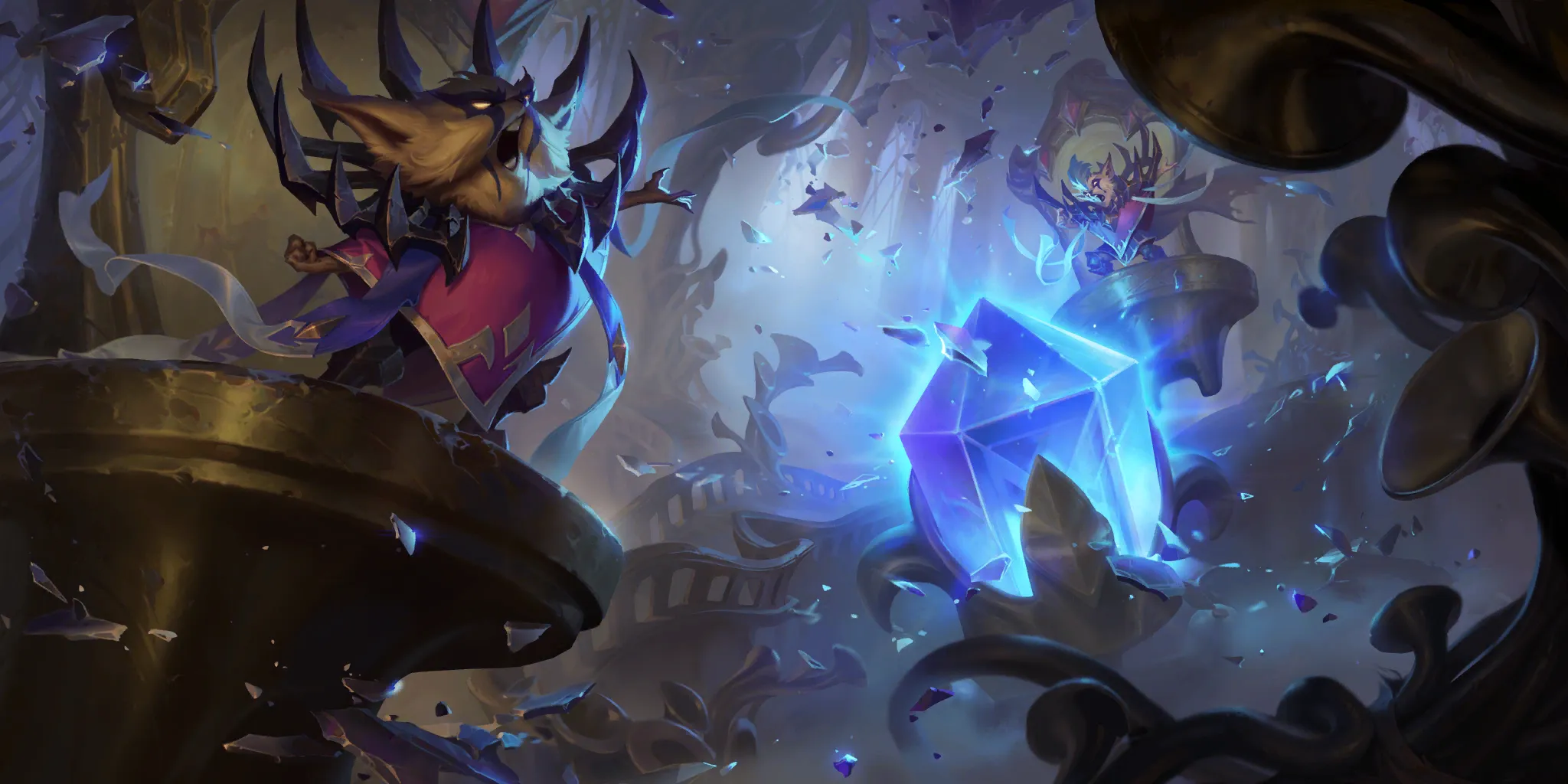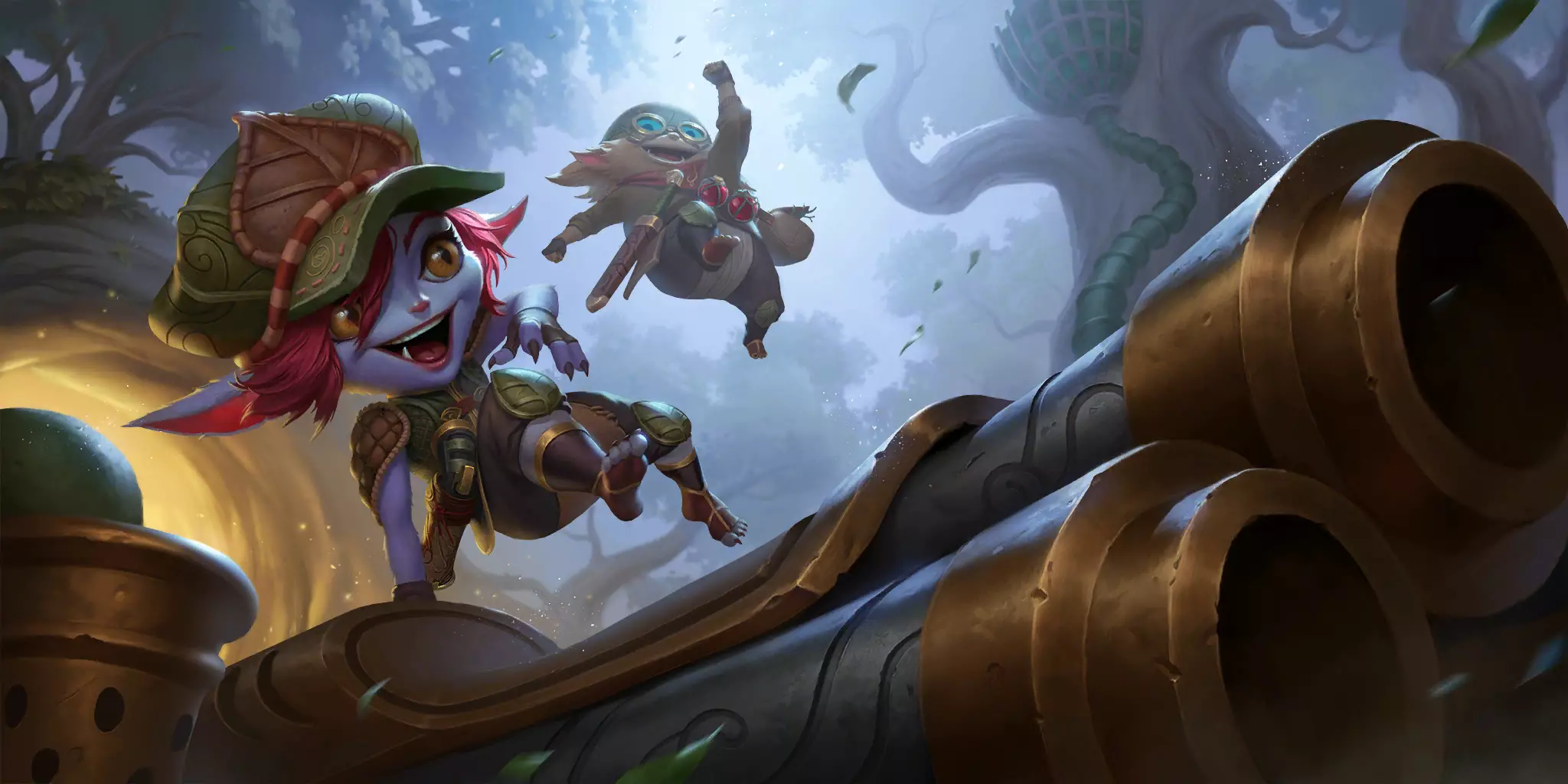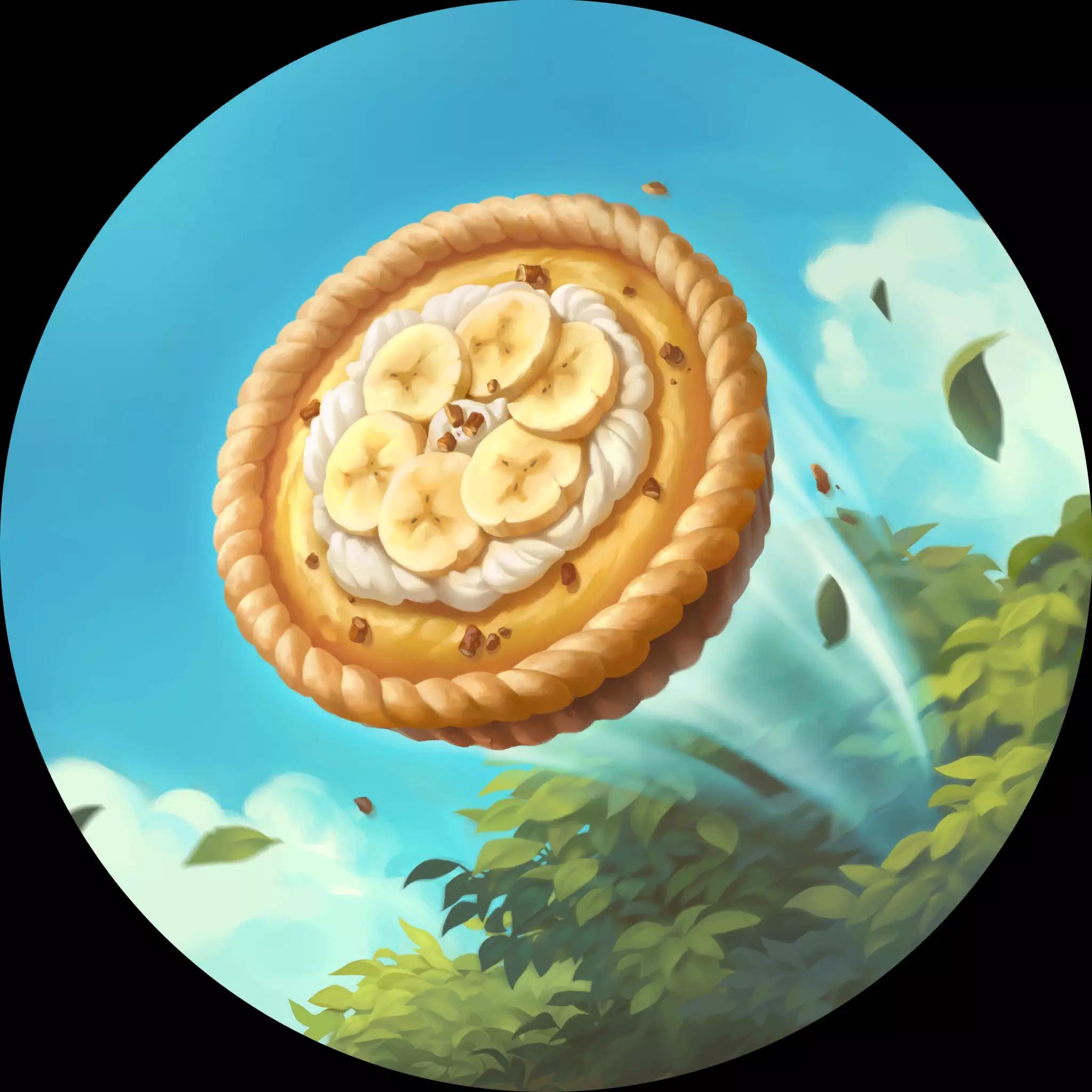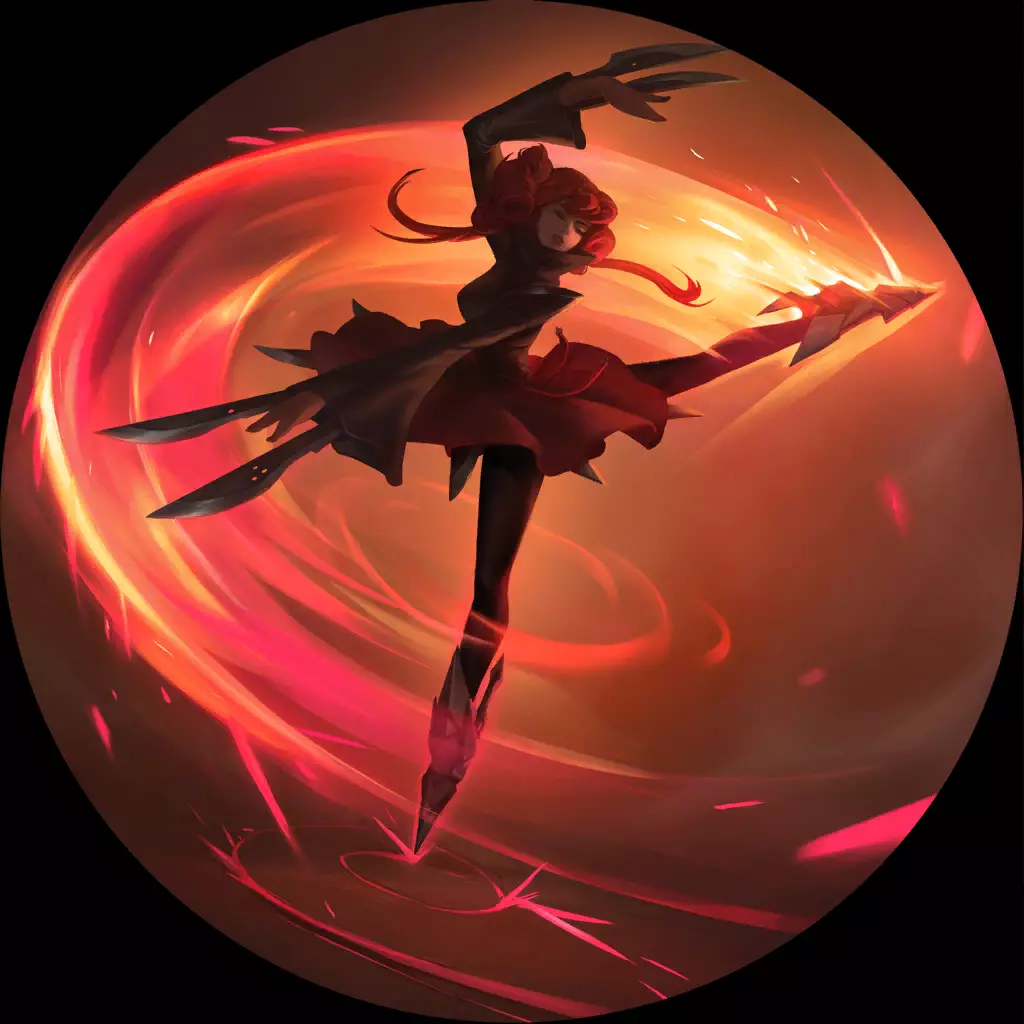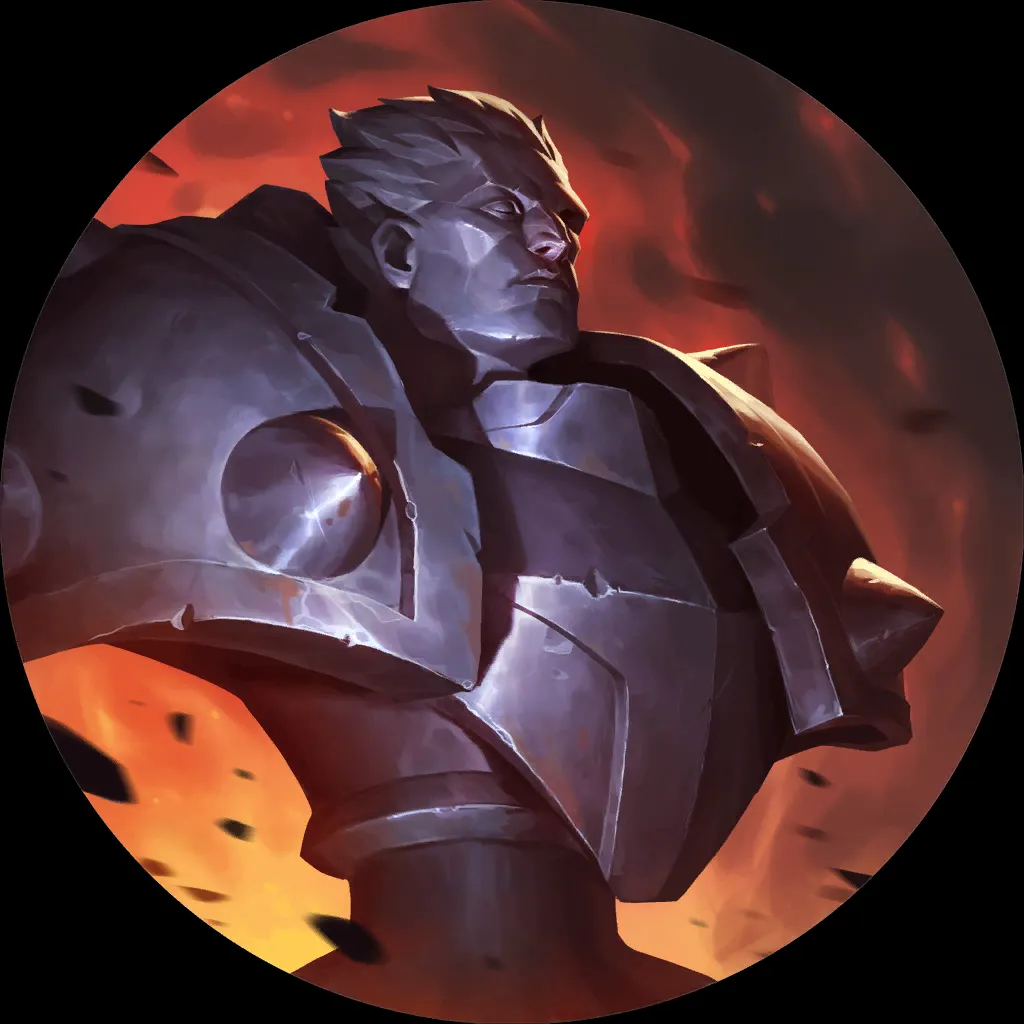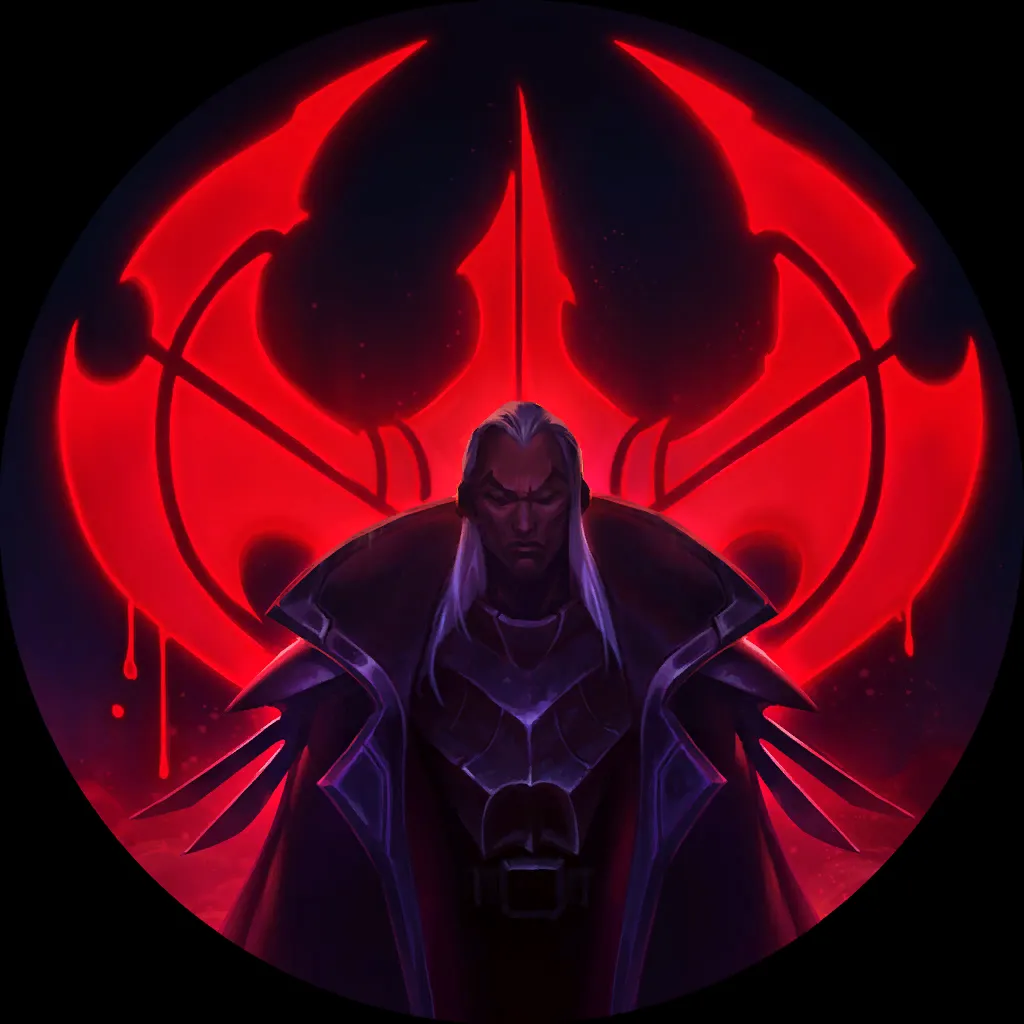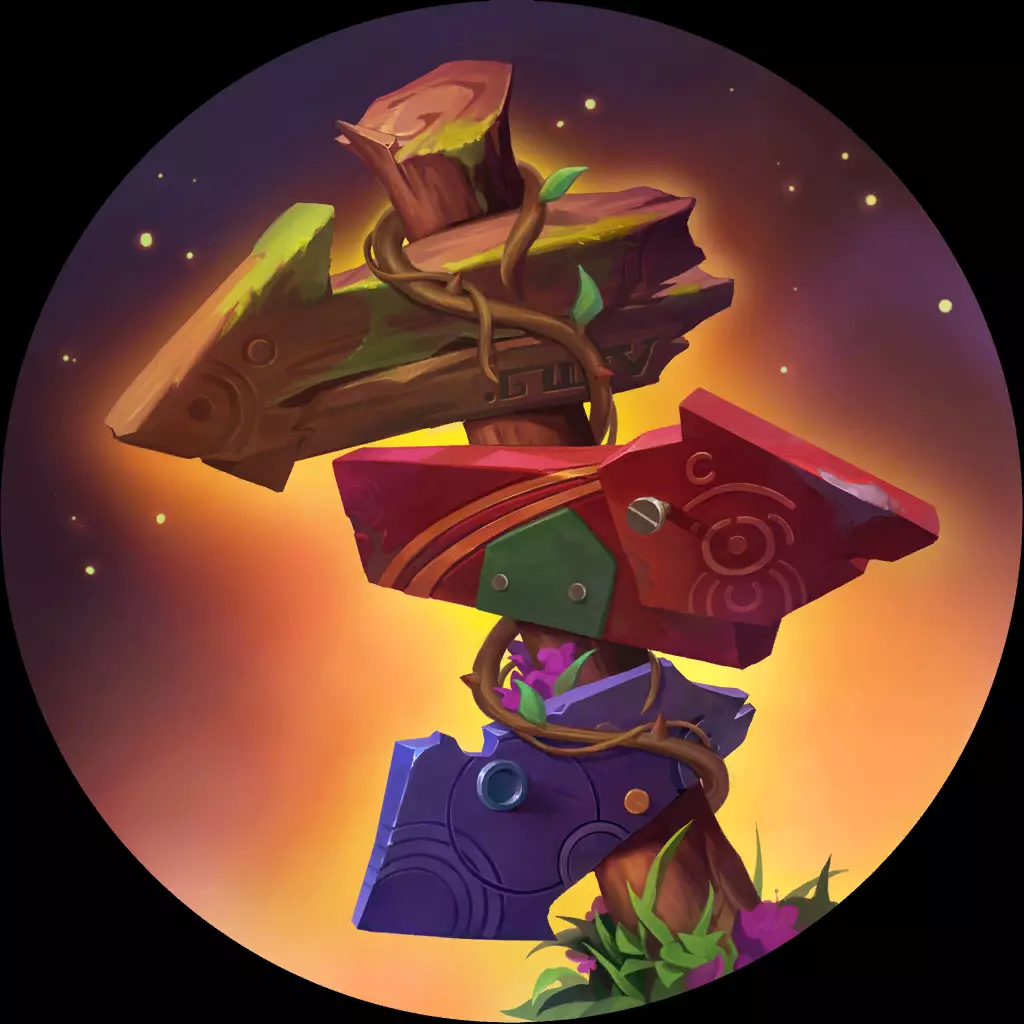 #3 Heimerdinger Jayce
The Dark Donger legend lives on. Heimer Jayce has been one of the most successful control decks of all time at this point. With a buff to Soul Harvest
this SI control deck looks to once against assert it's dominance. Even if you don't want to play this deck knowing it's ins and outs will help you long term as it is a bit of a fan favorite and I expect to see it pick up in popularity as we head towards the Worlds Qualifier.
6
3
13
18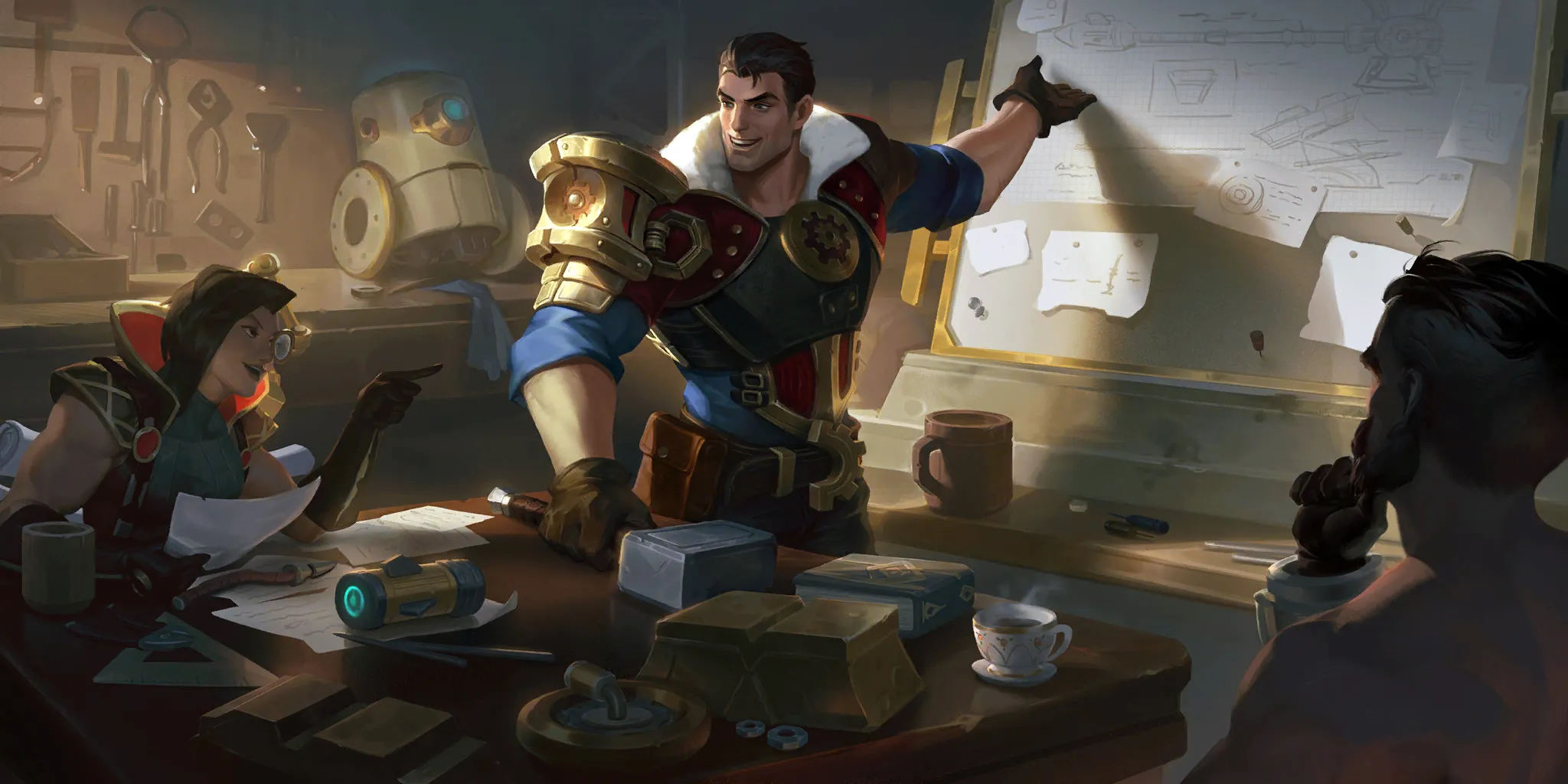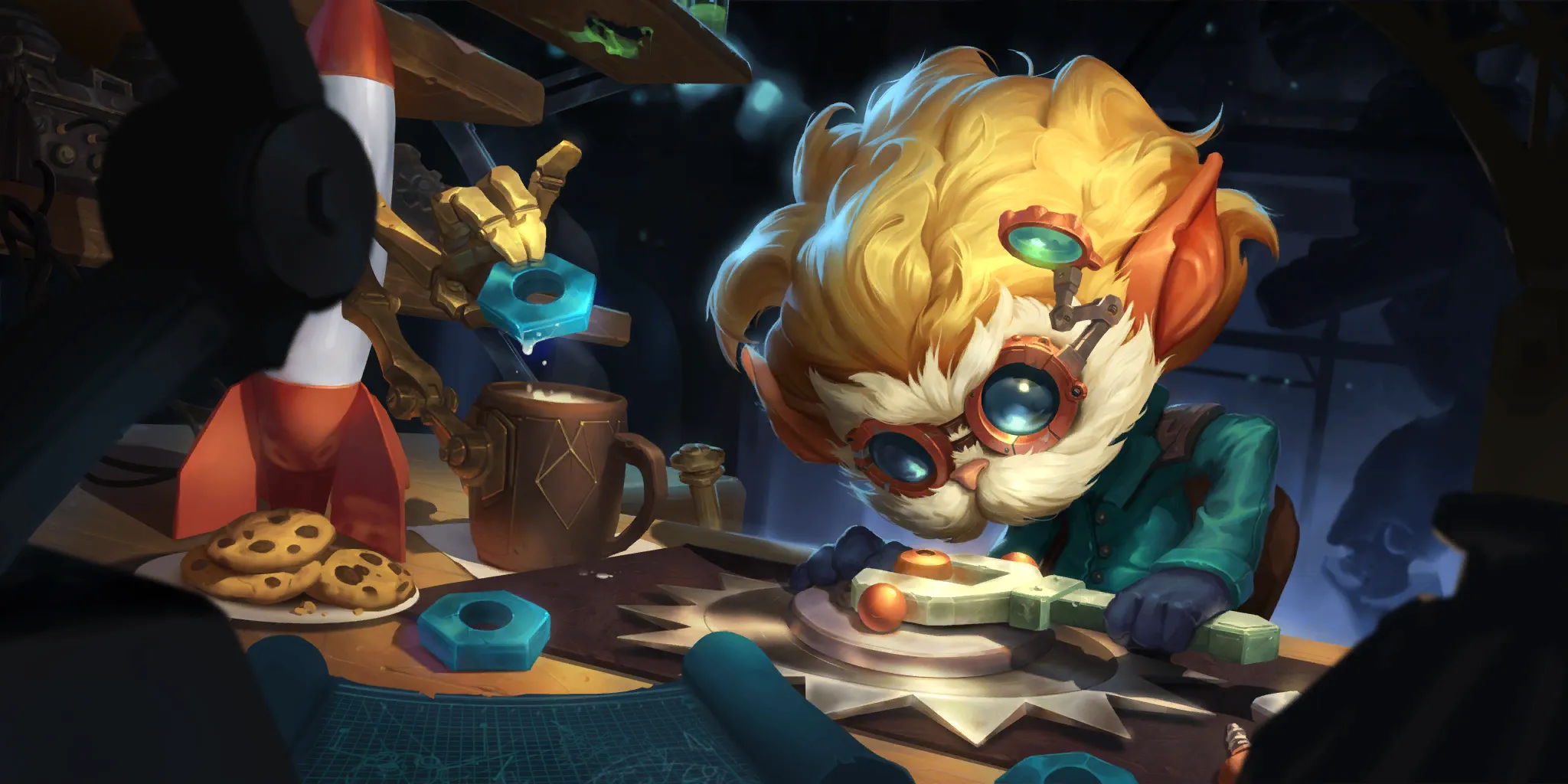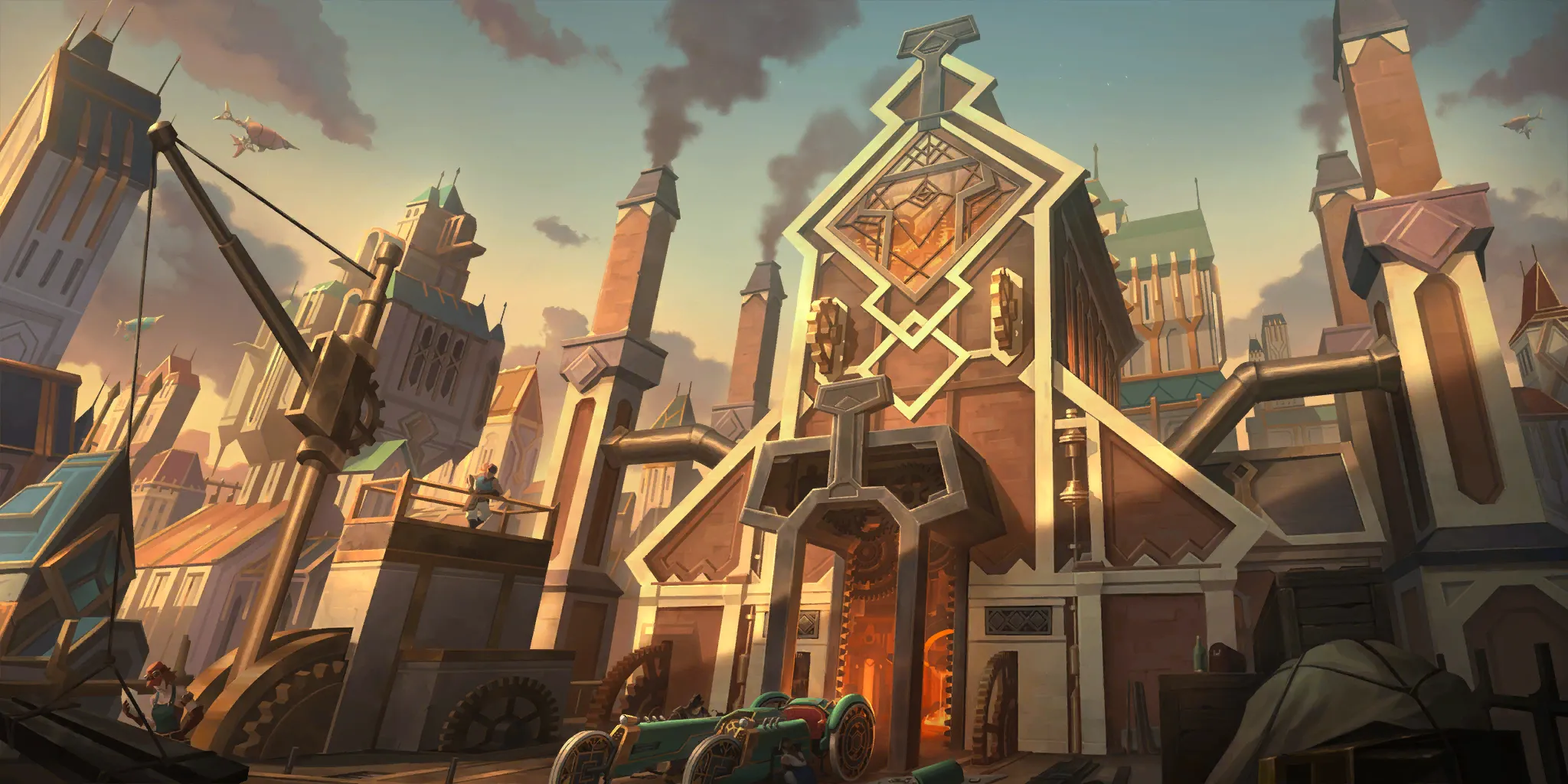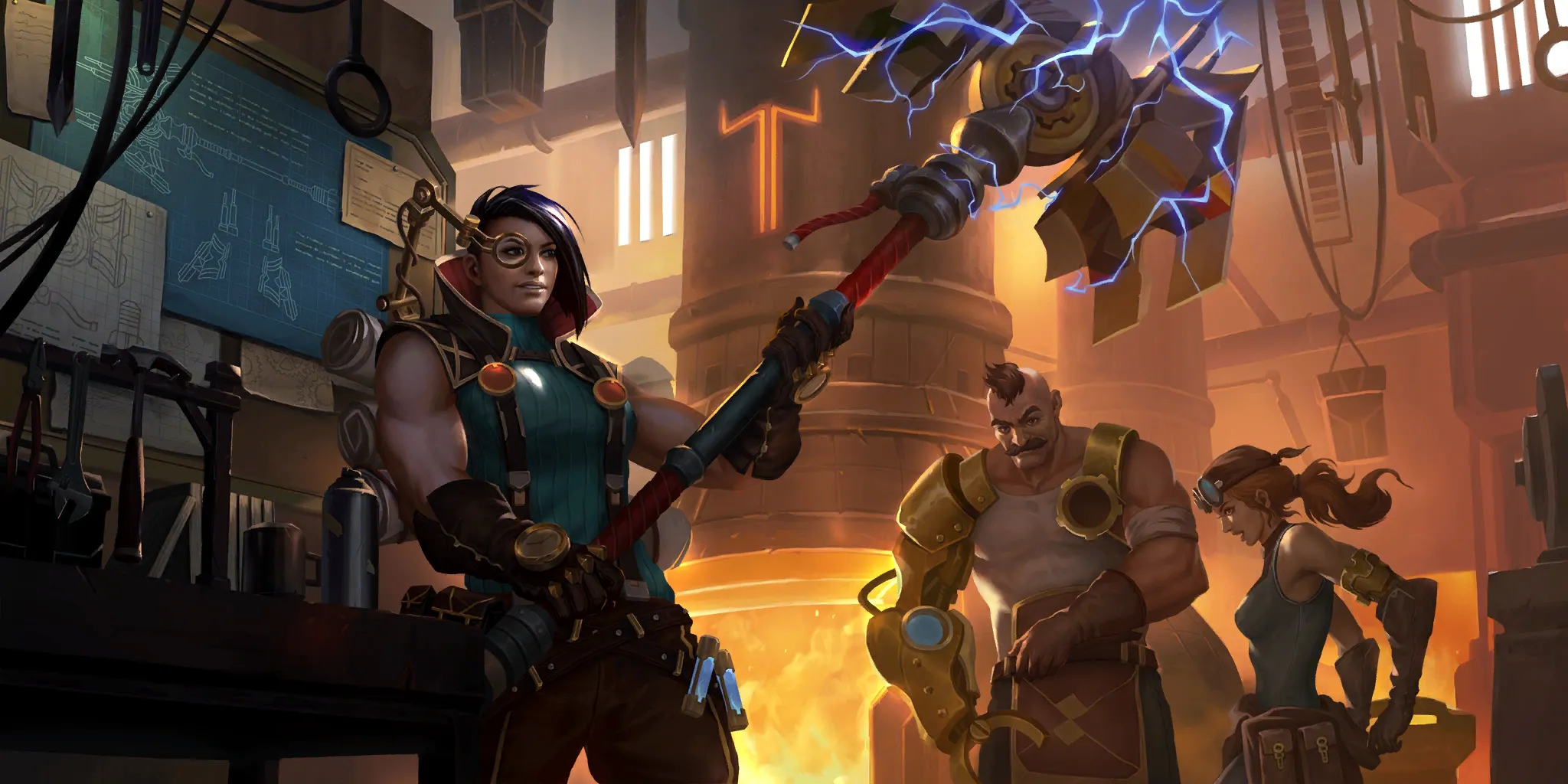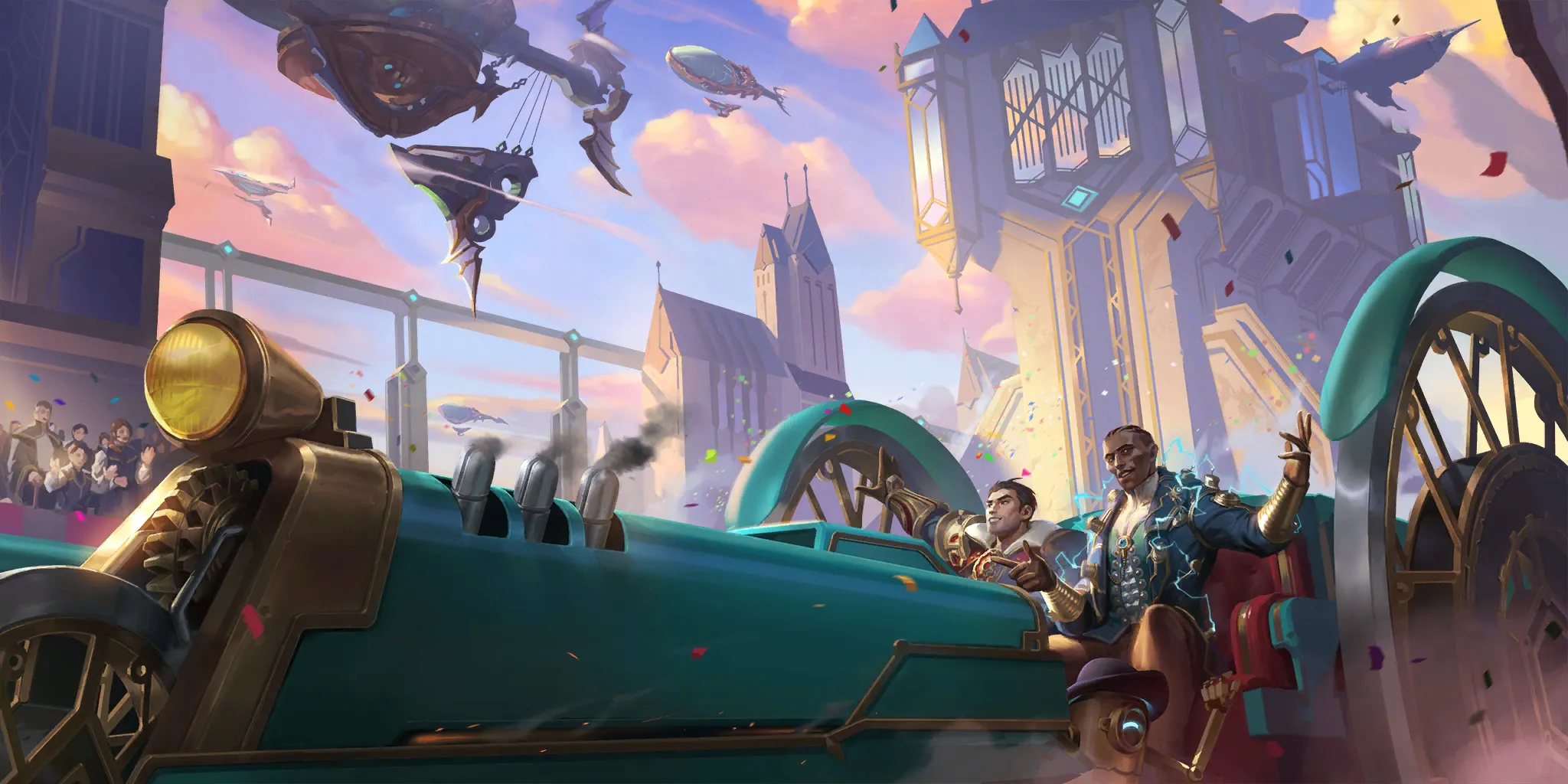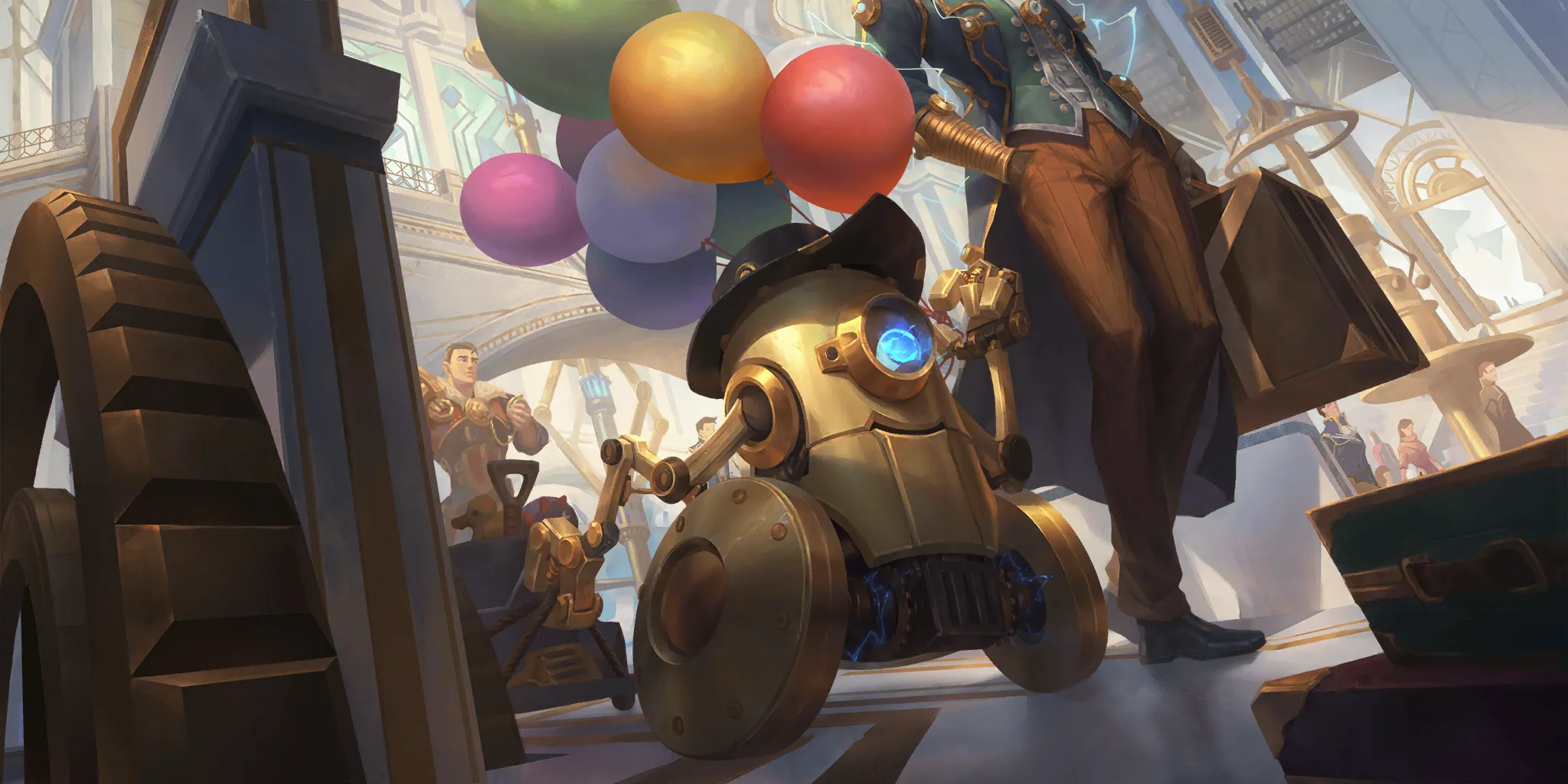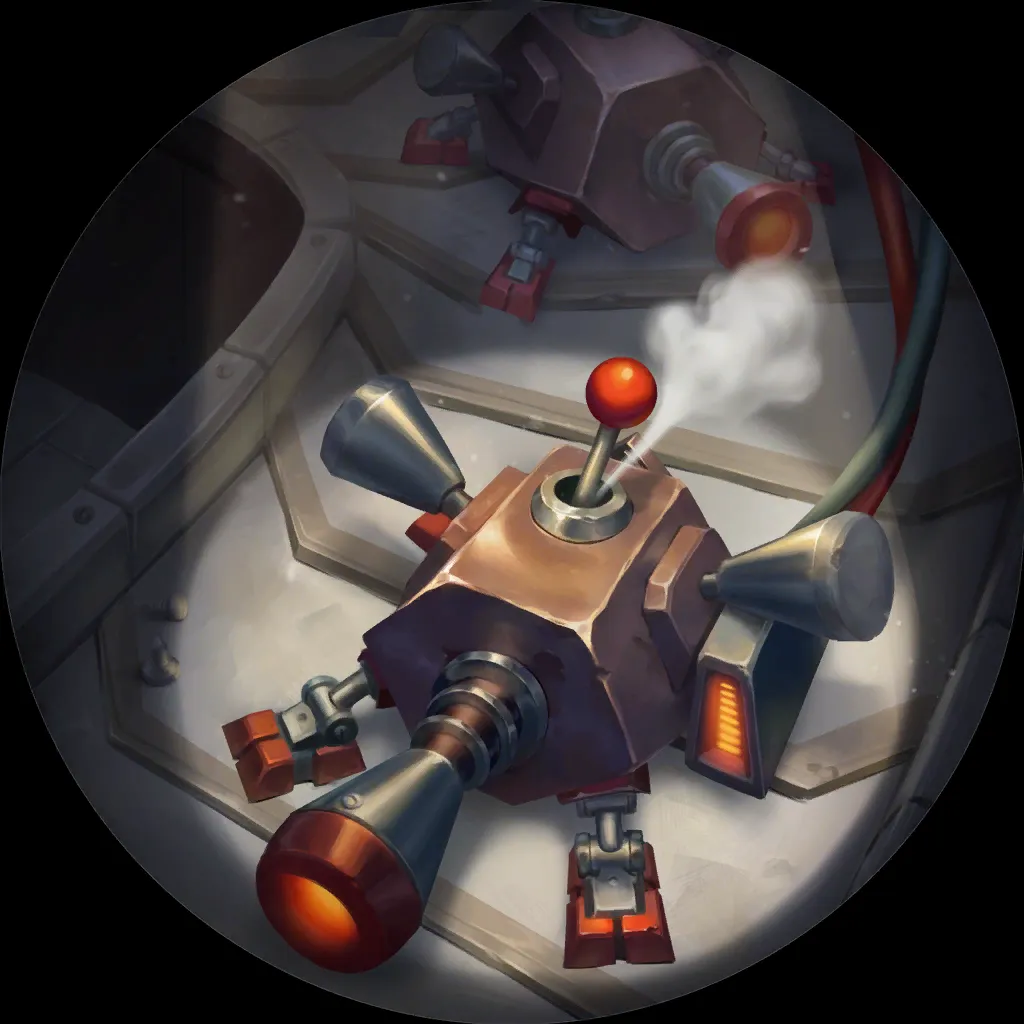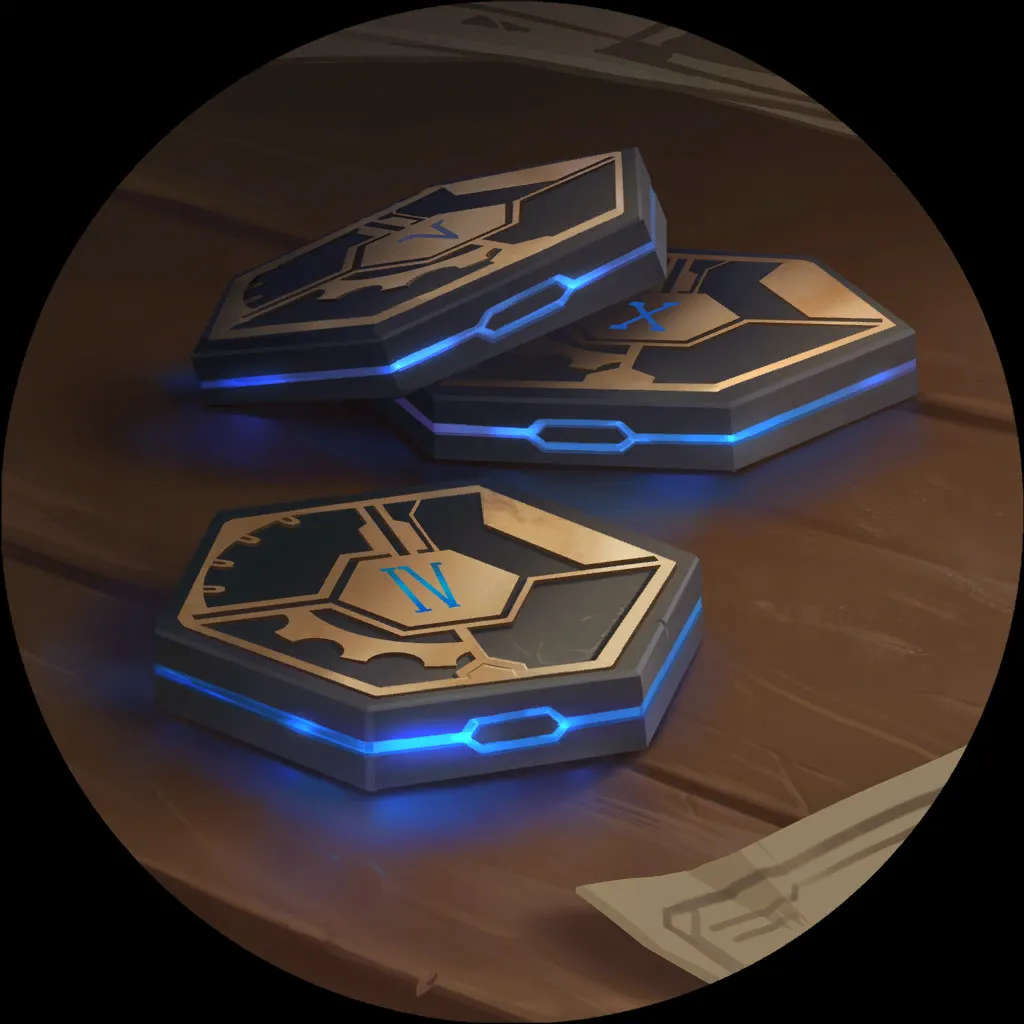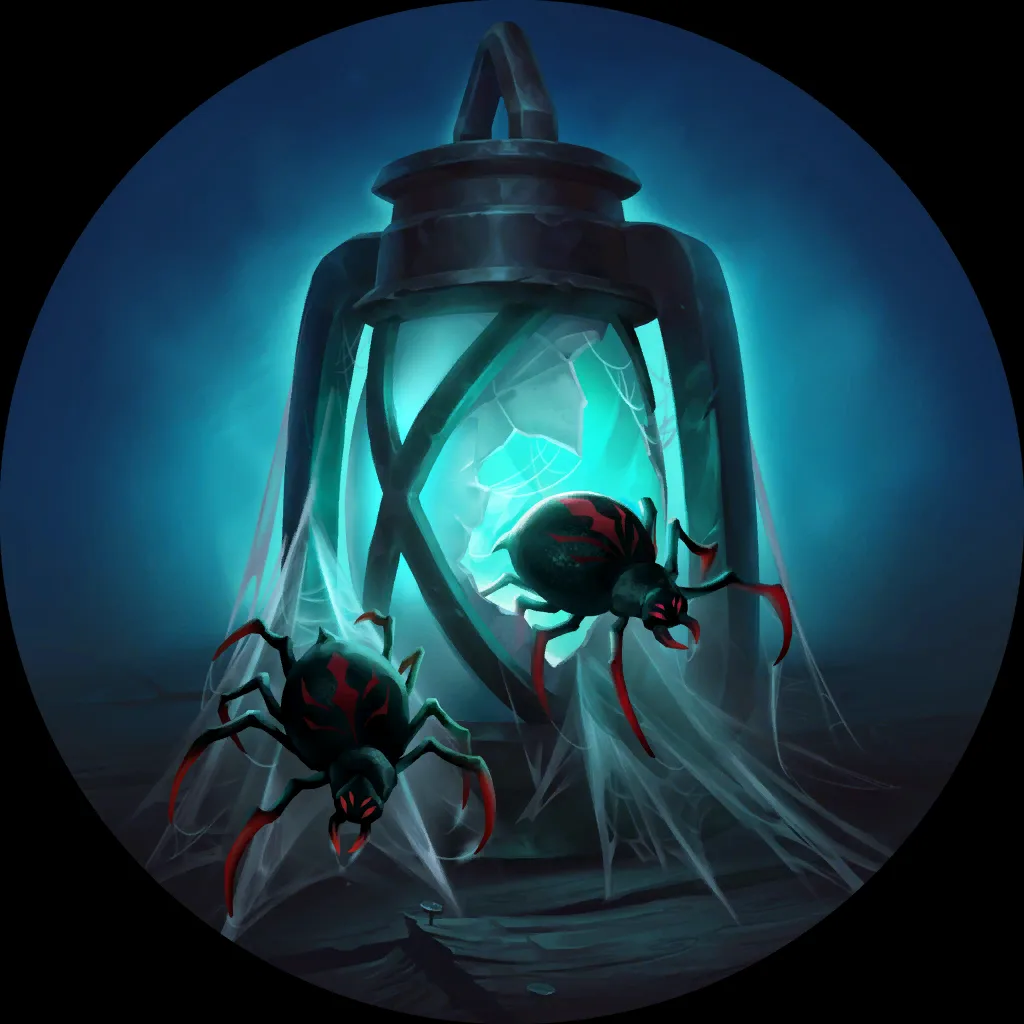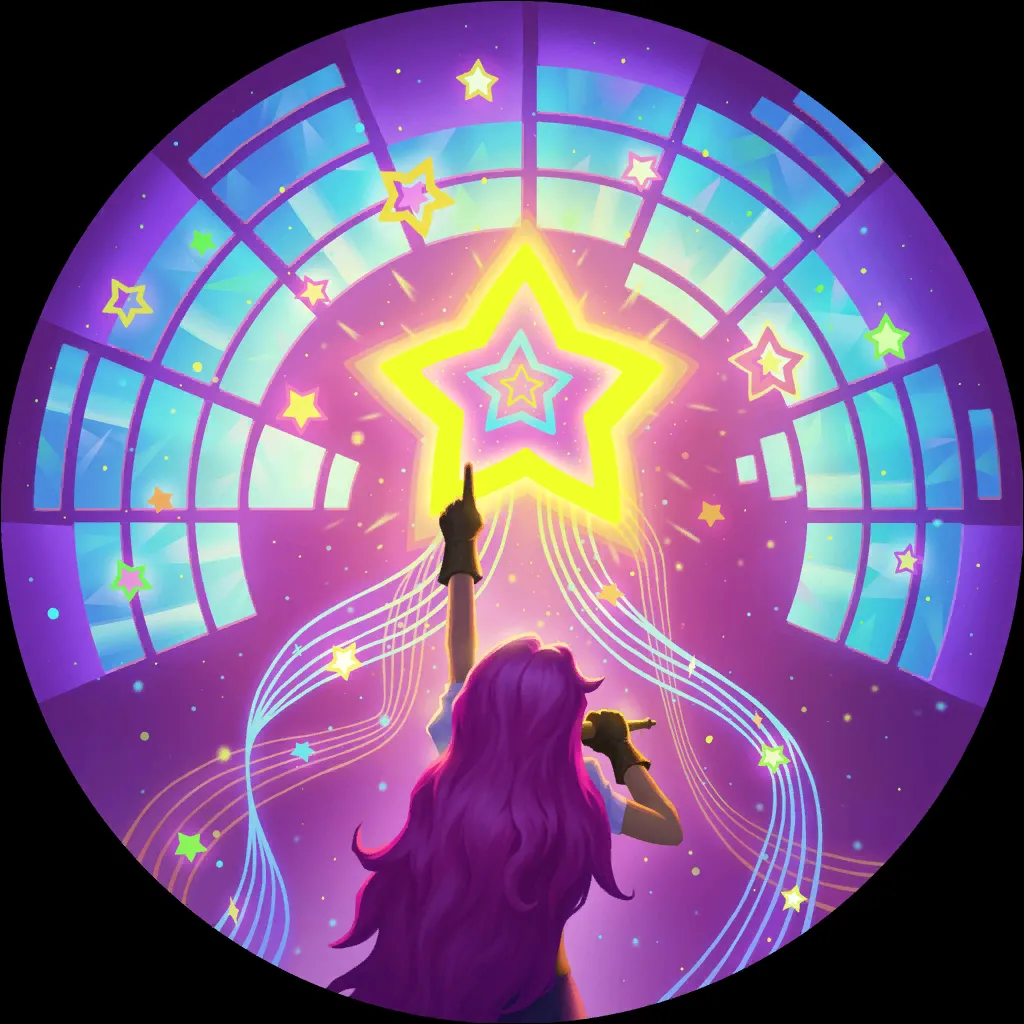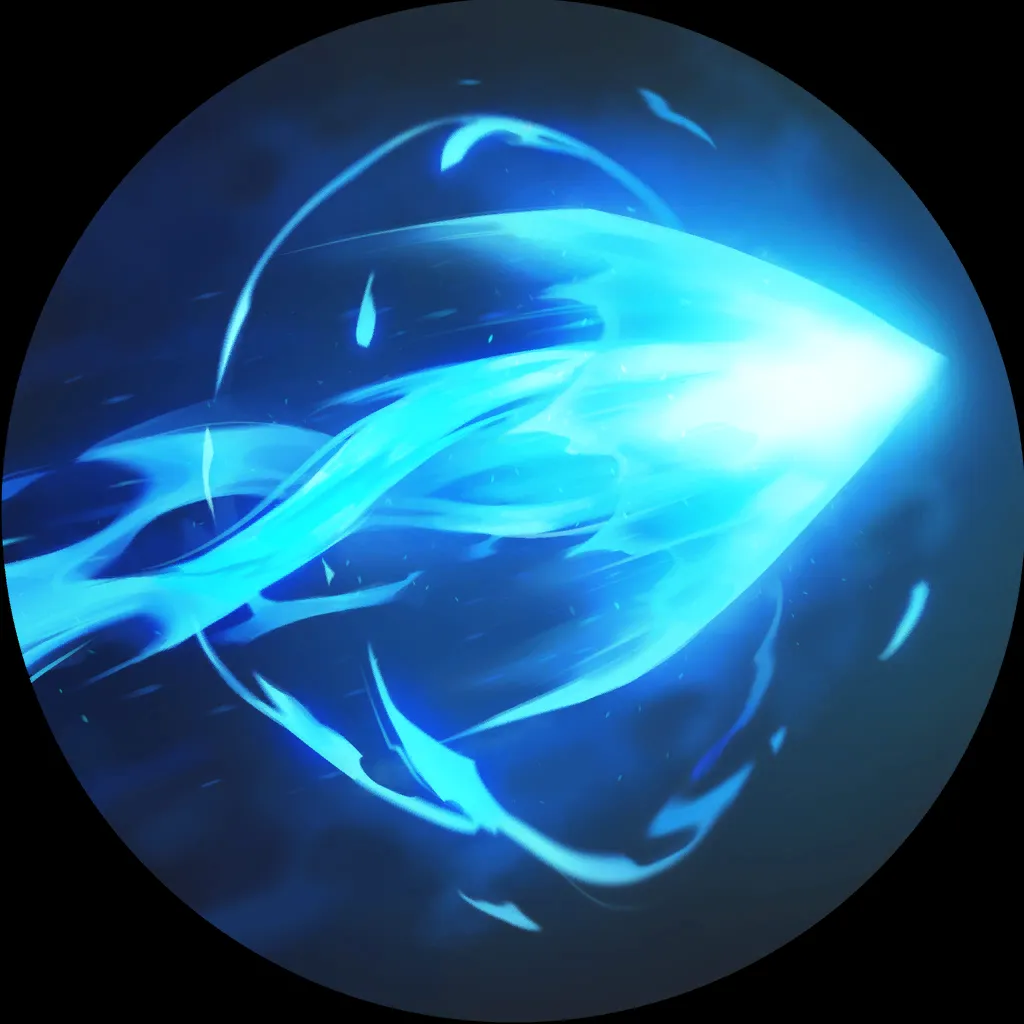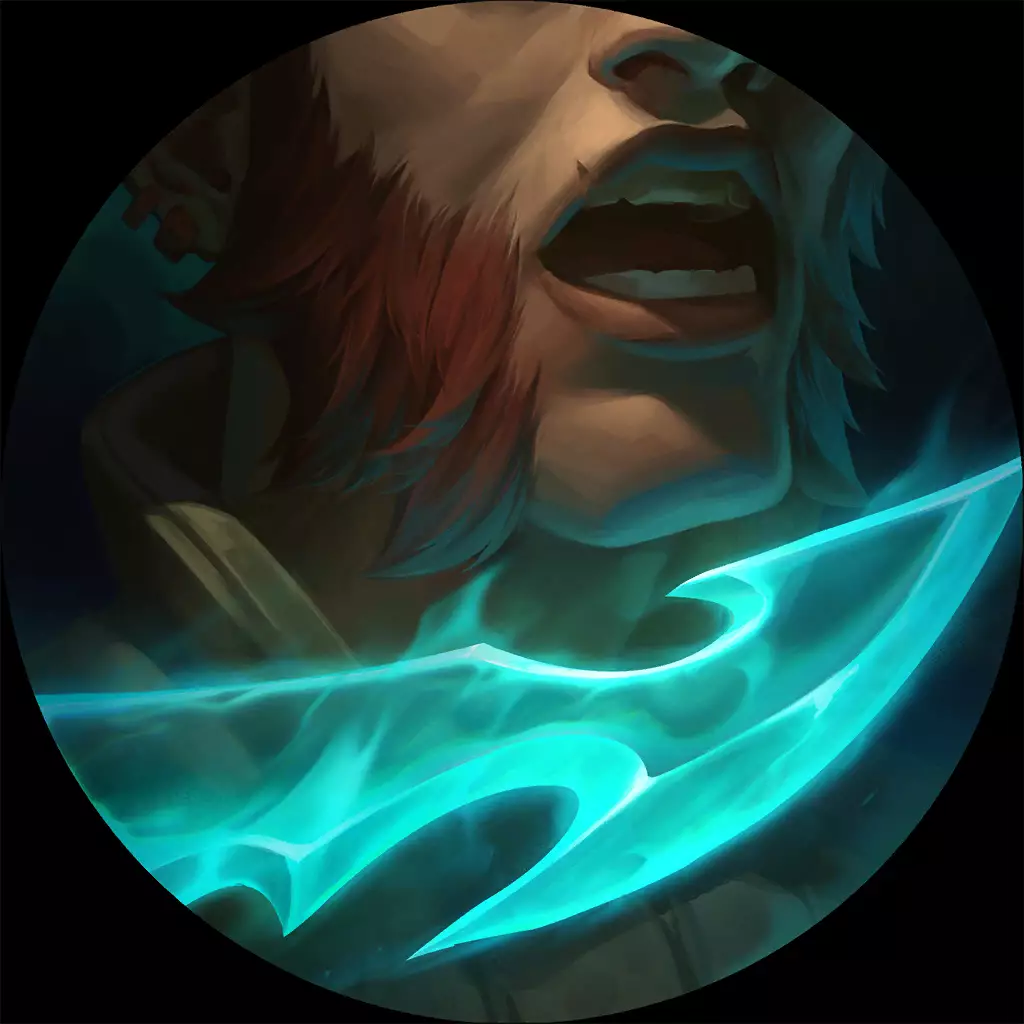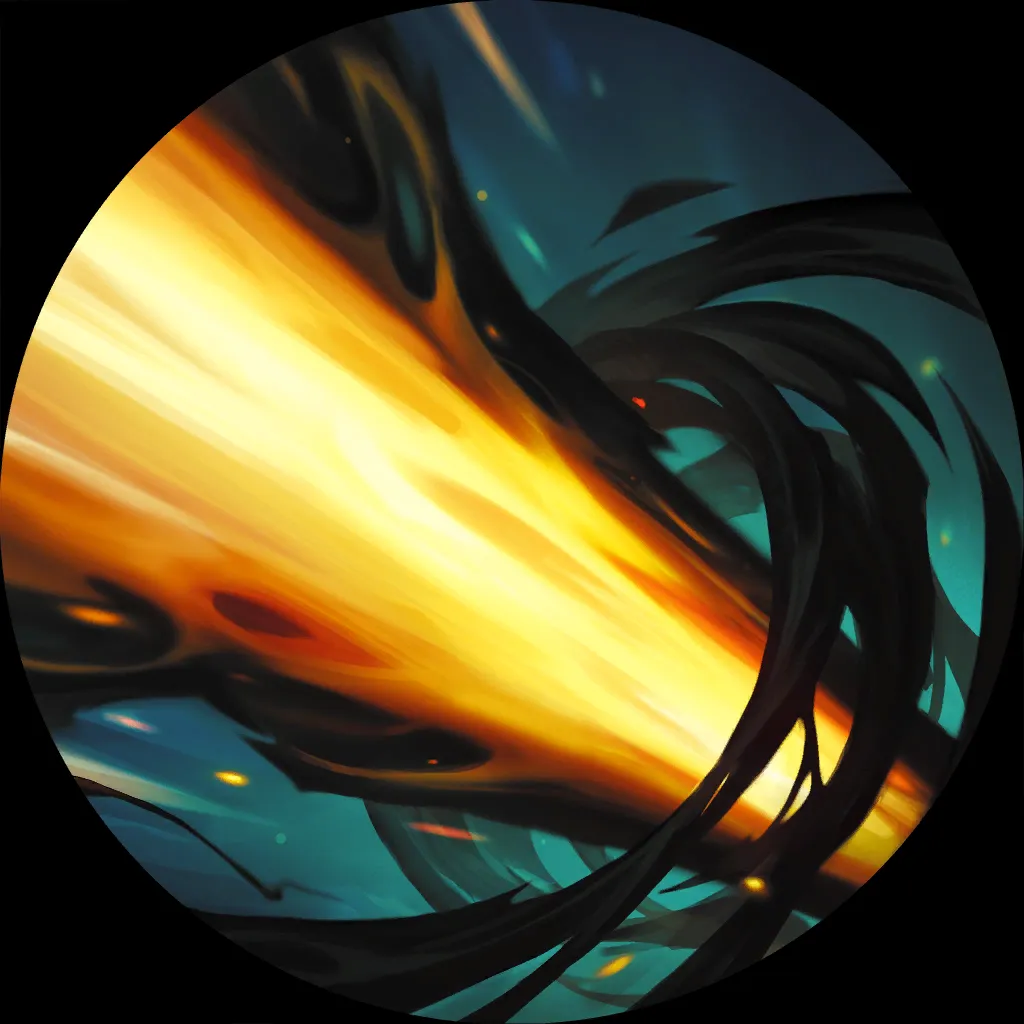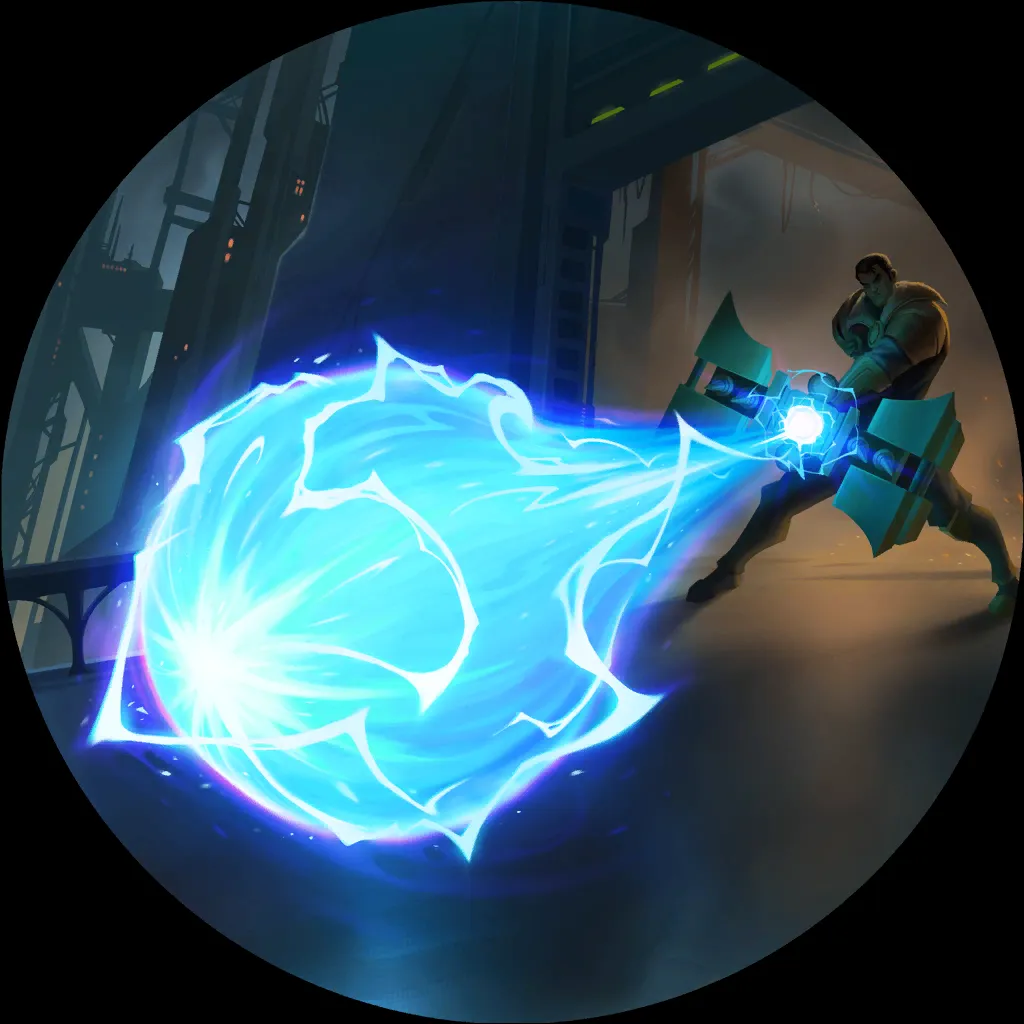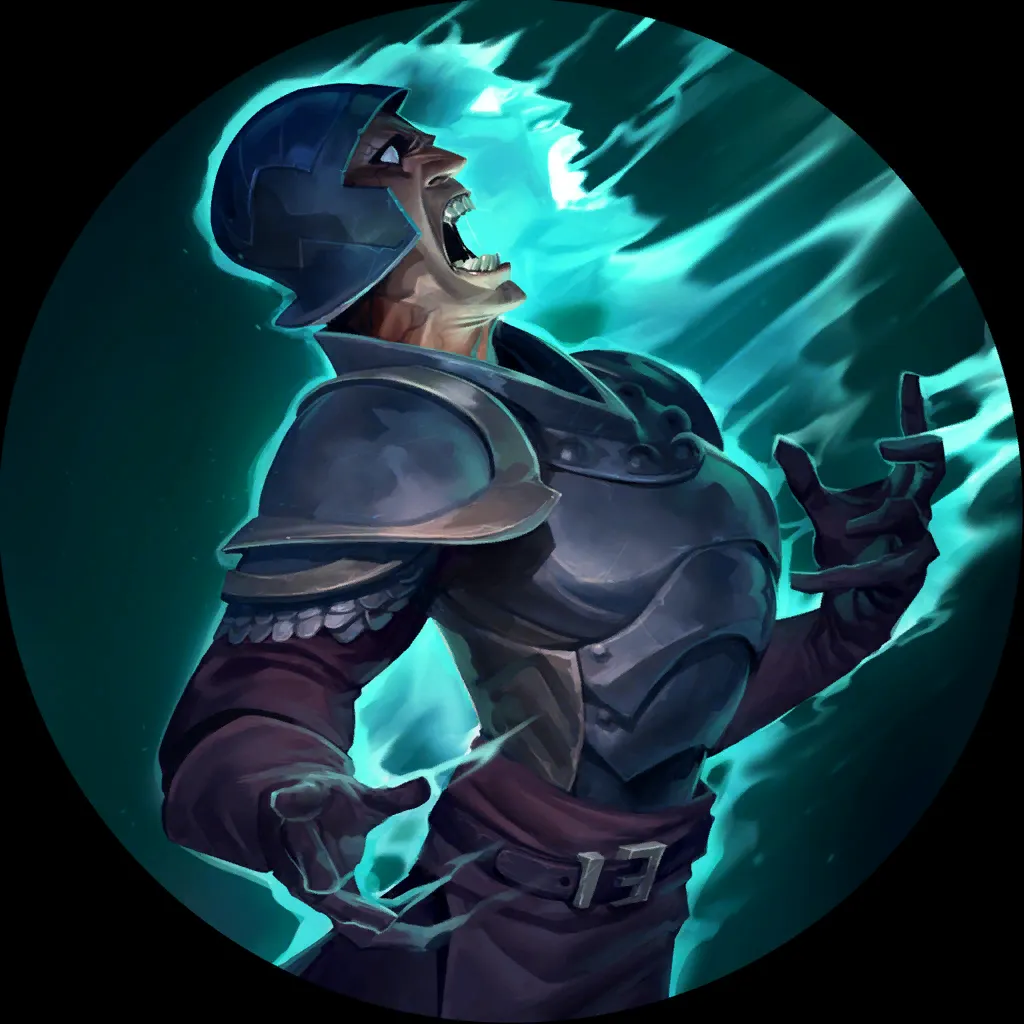 #4 Illaoi Jarvan
Illaoi Jarvan put a number of players through to day 2 of last months Runeterra Open. The deck has some draws that are borderline unbeatable. With most of the other top decks taking a hit look for decks like this that have avoided the Nerf pain to rise up in the ranks substantially. If this deck was already good enough to make top cuts and climb the ladder with before it's going to be a real threat post patch.
6
3
14
17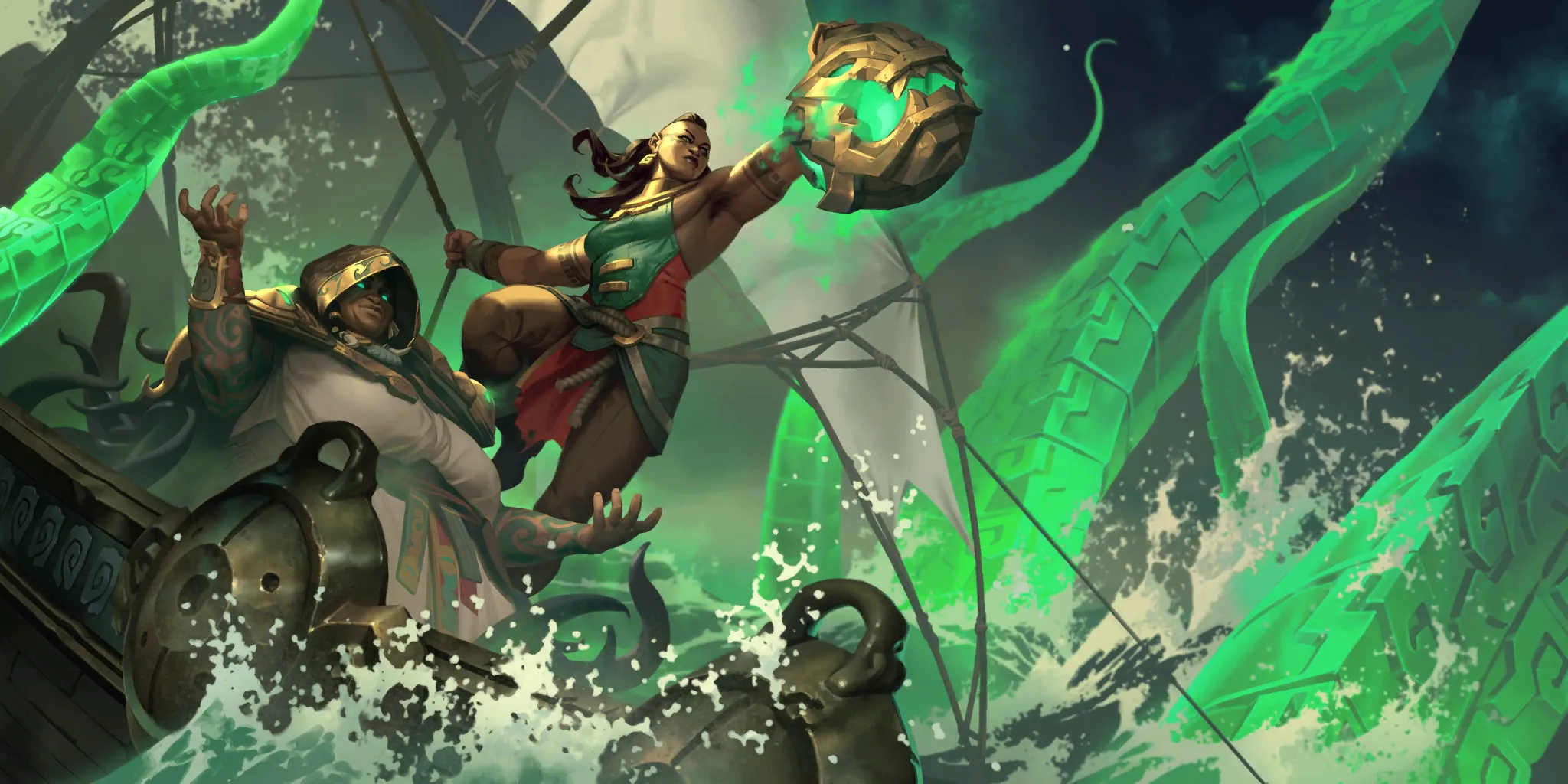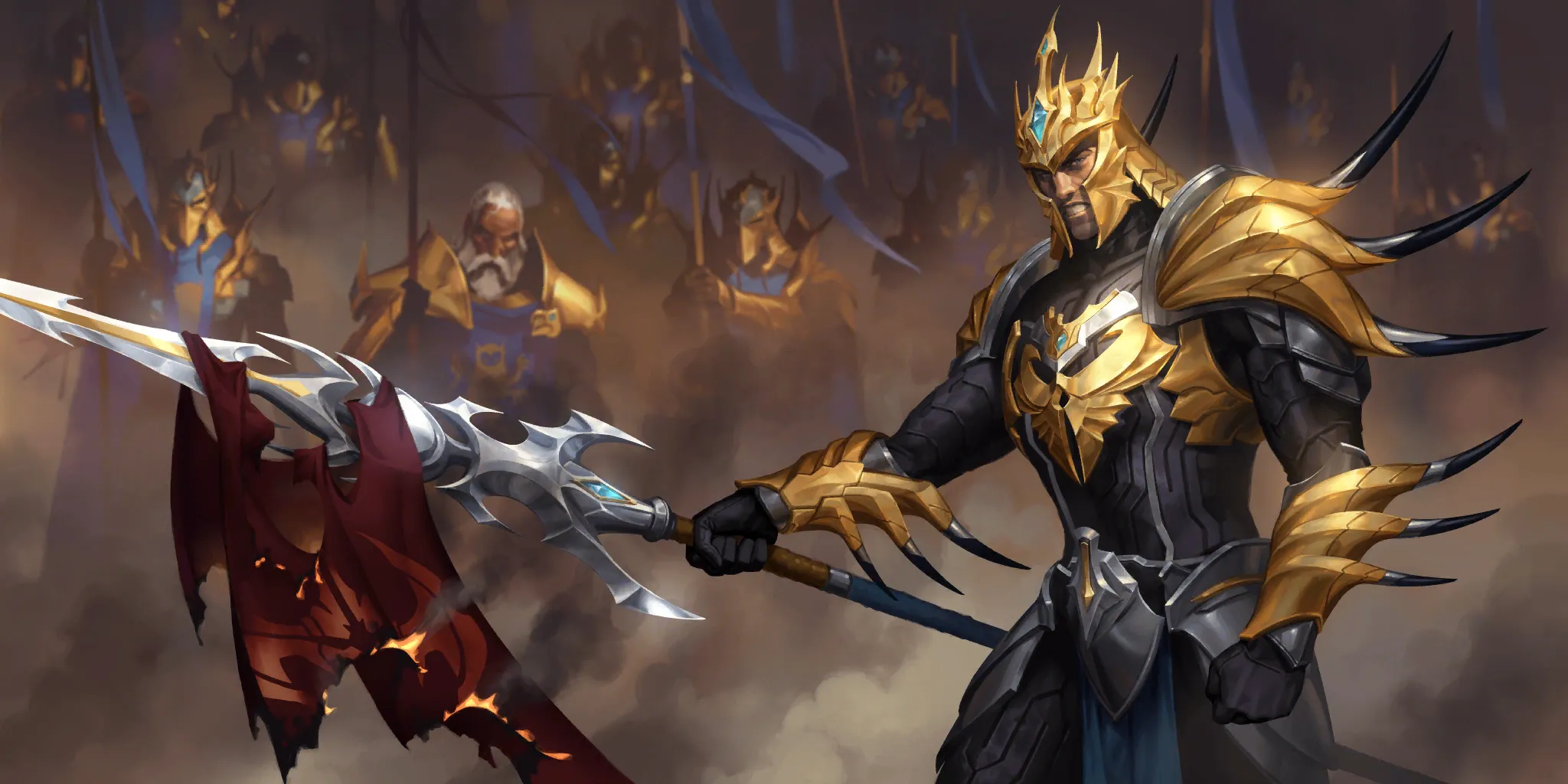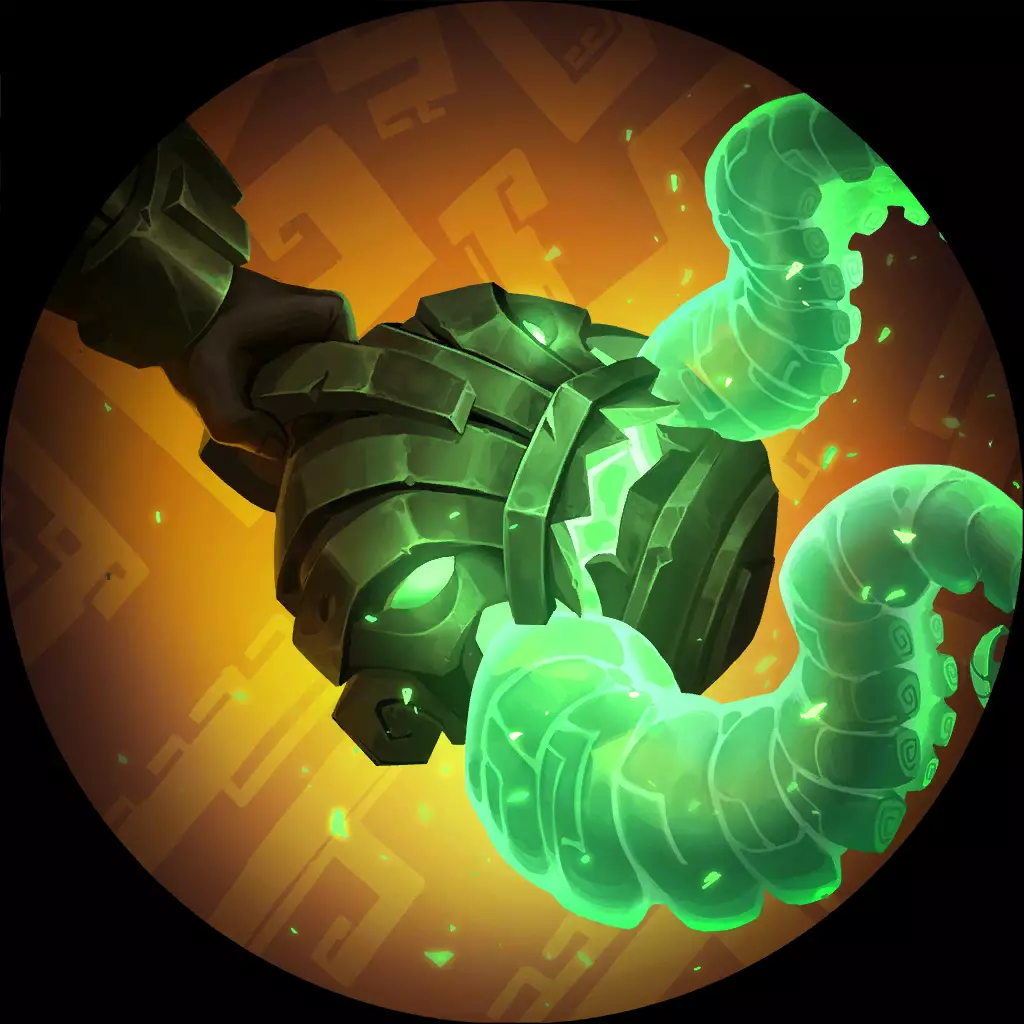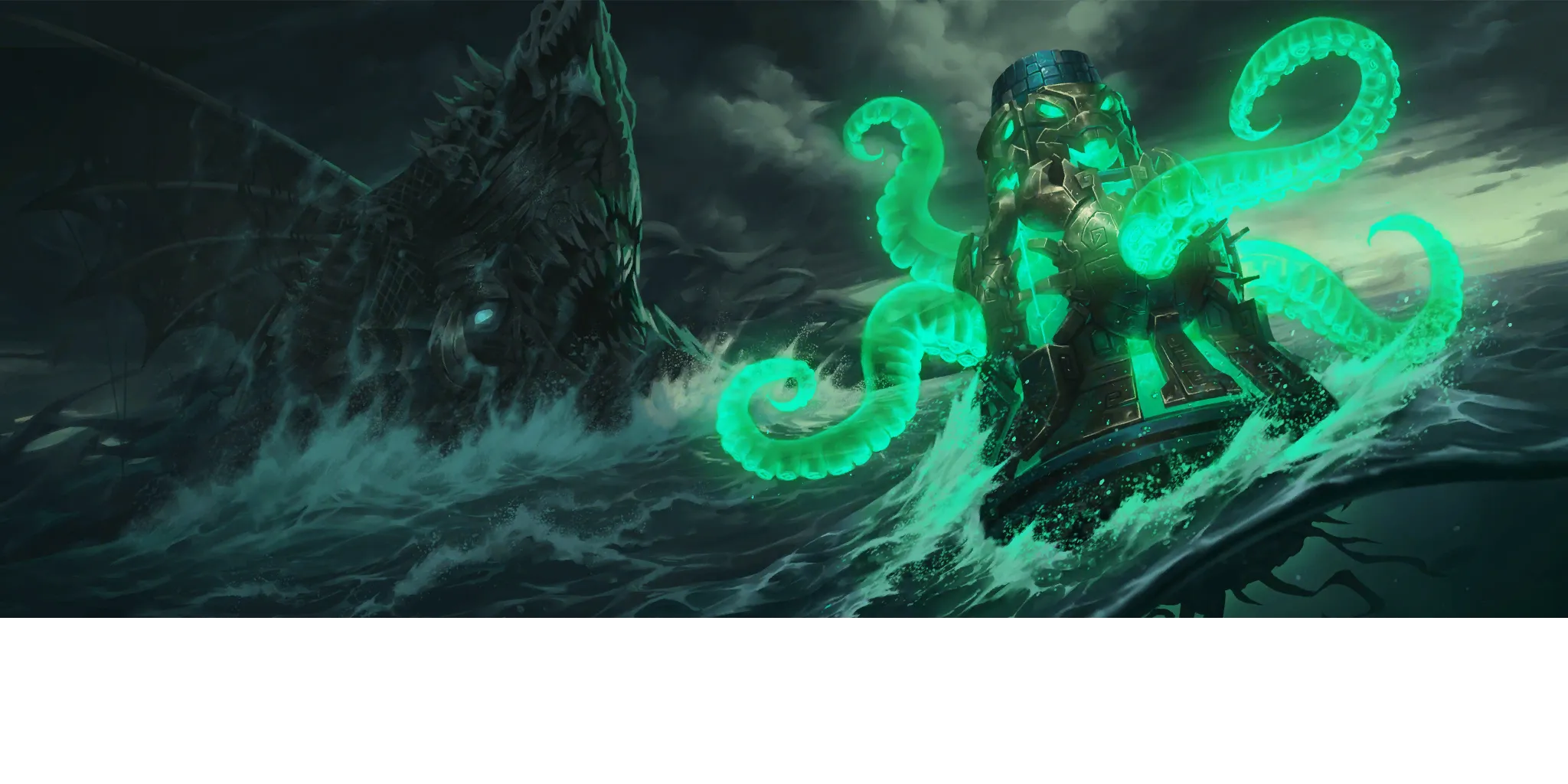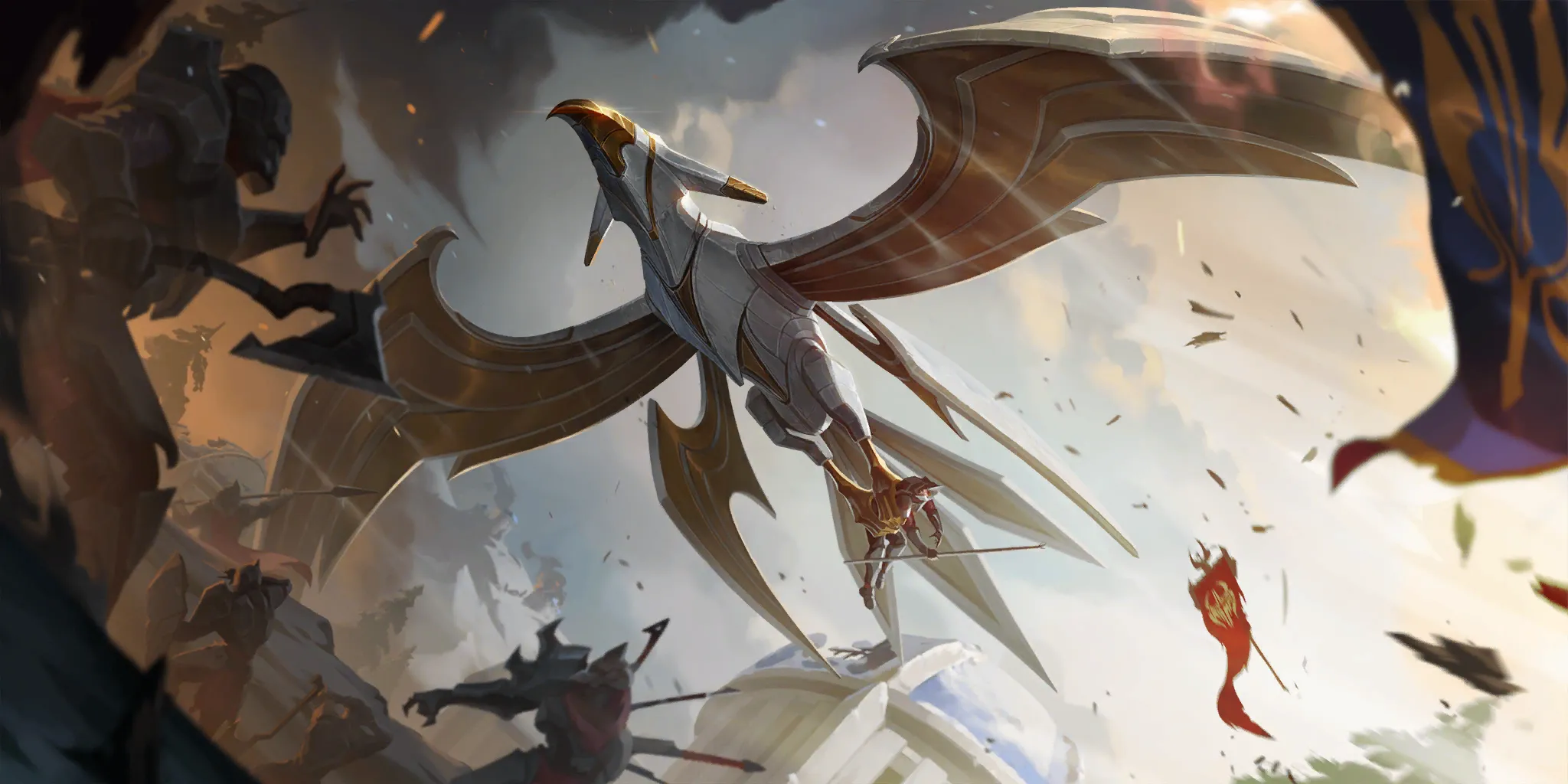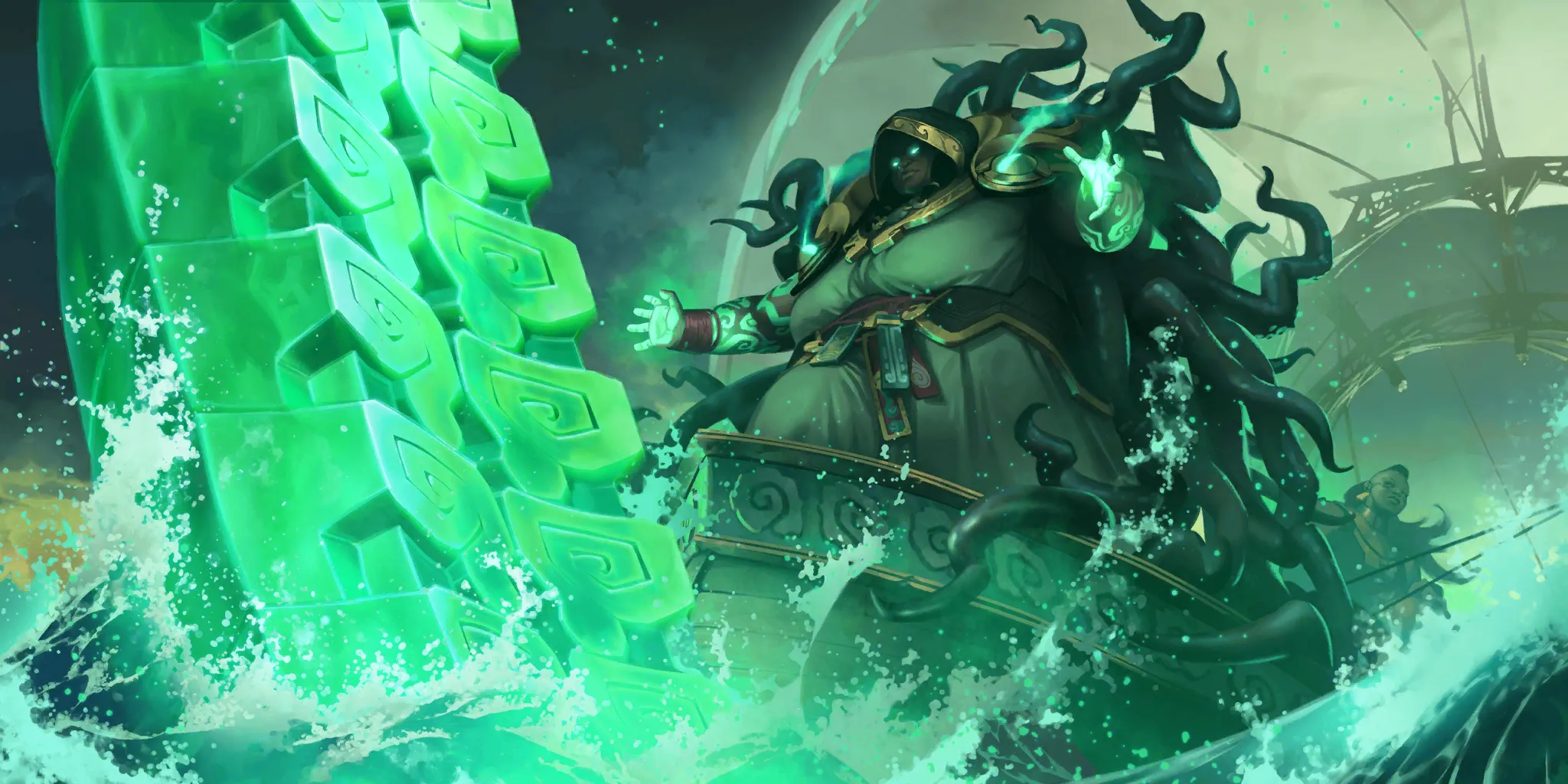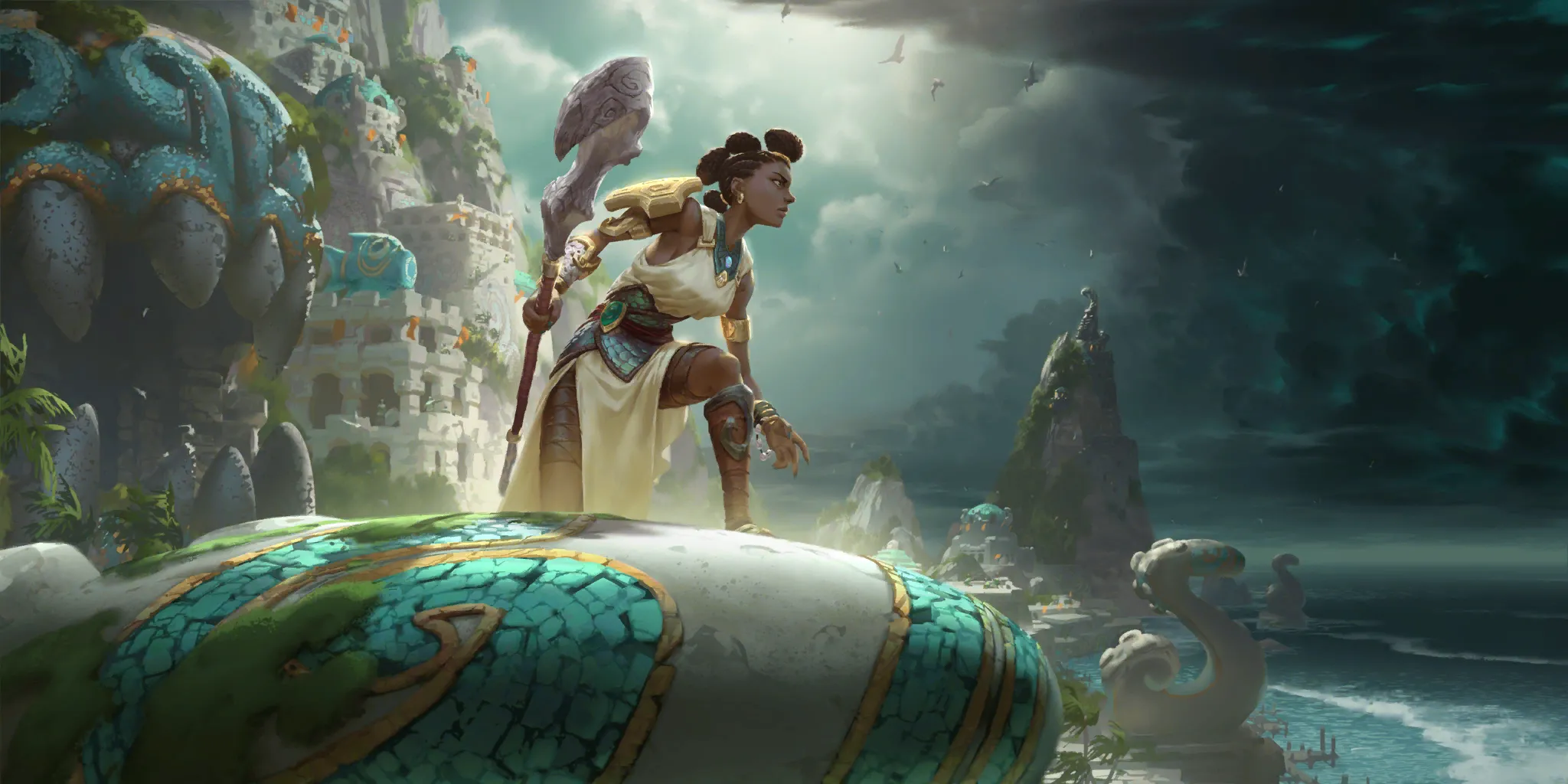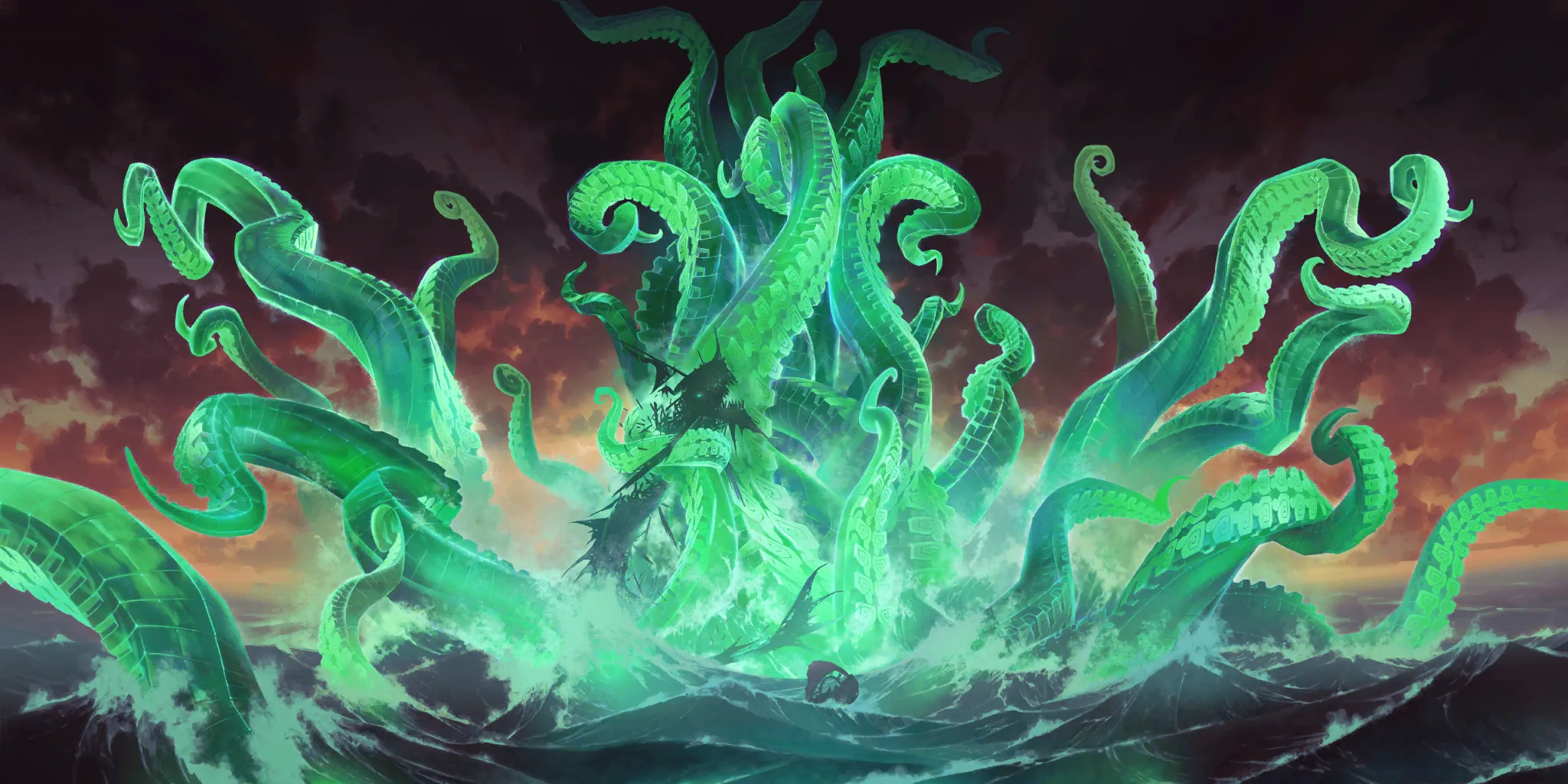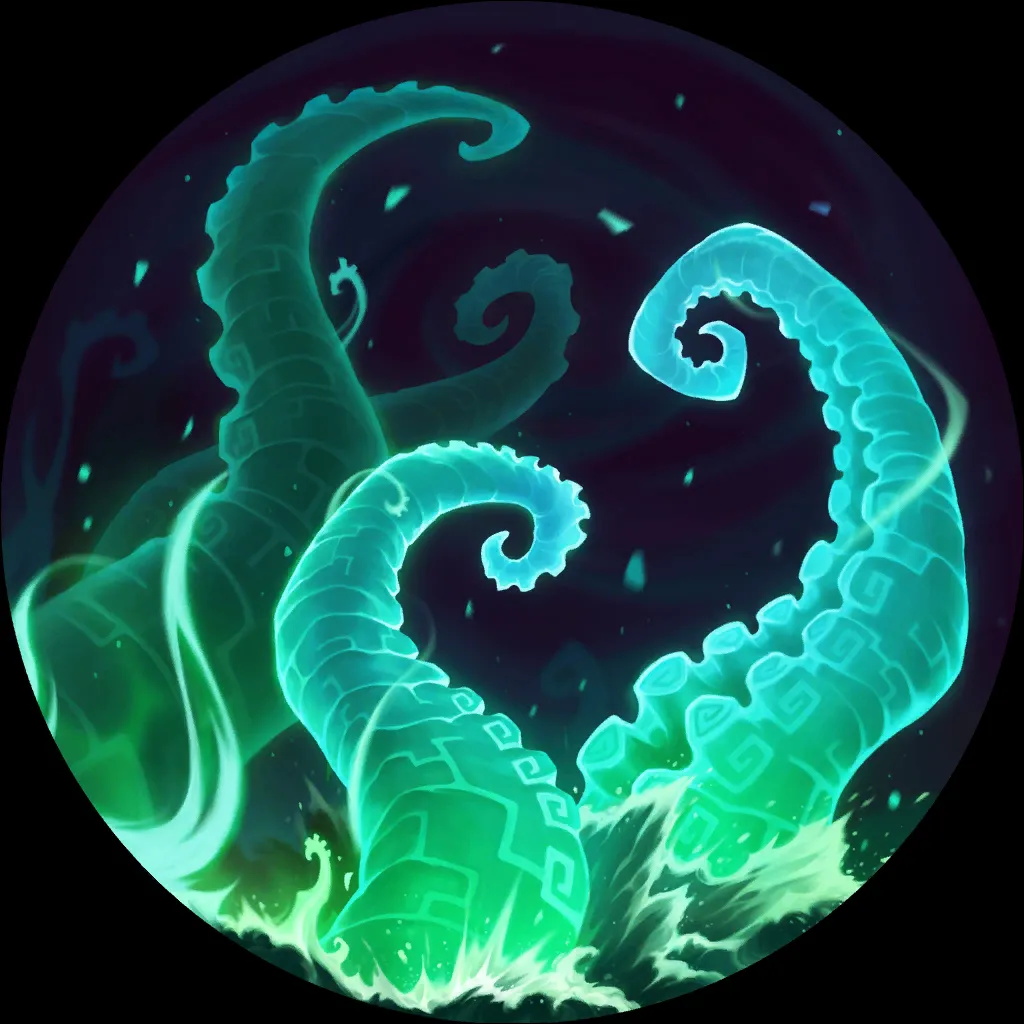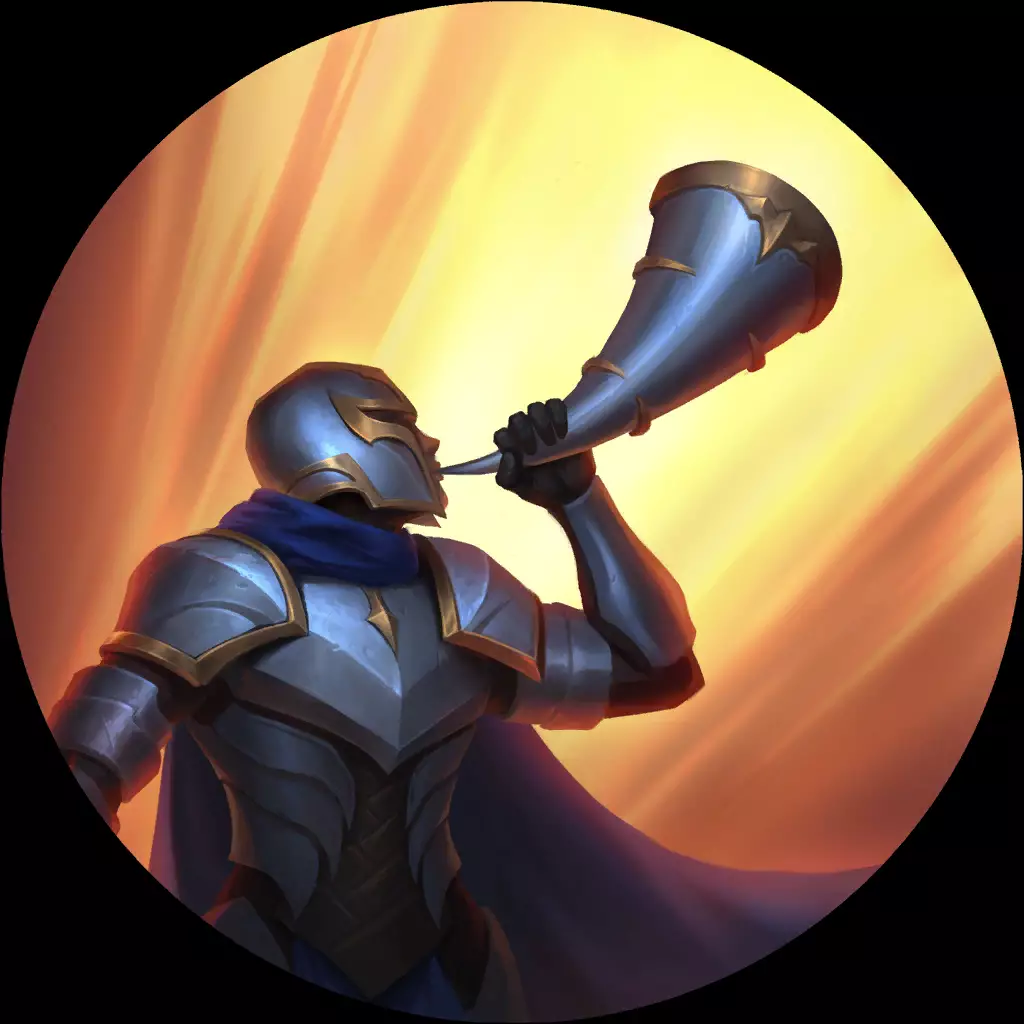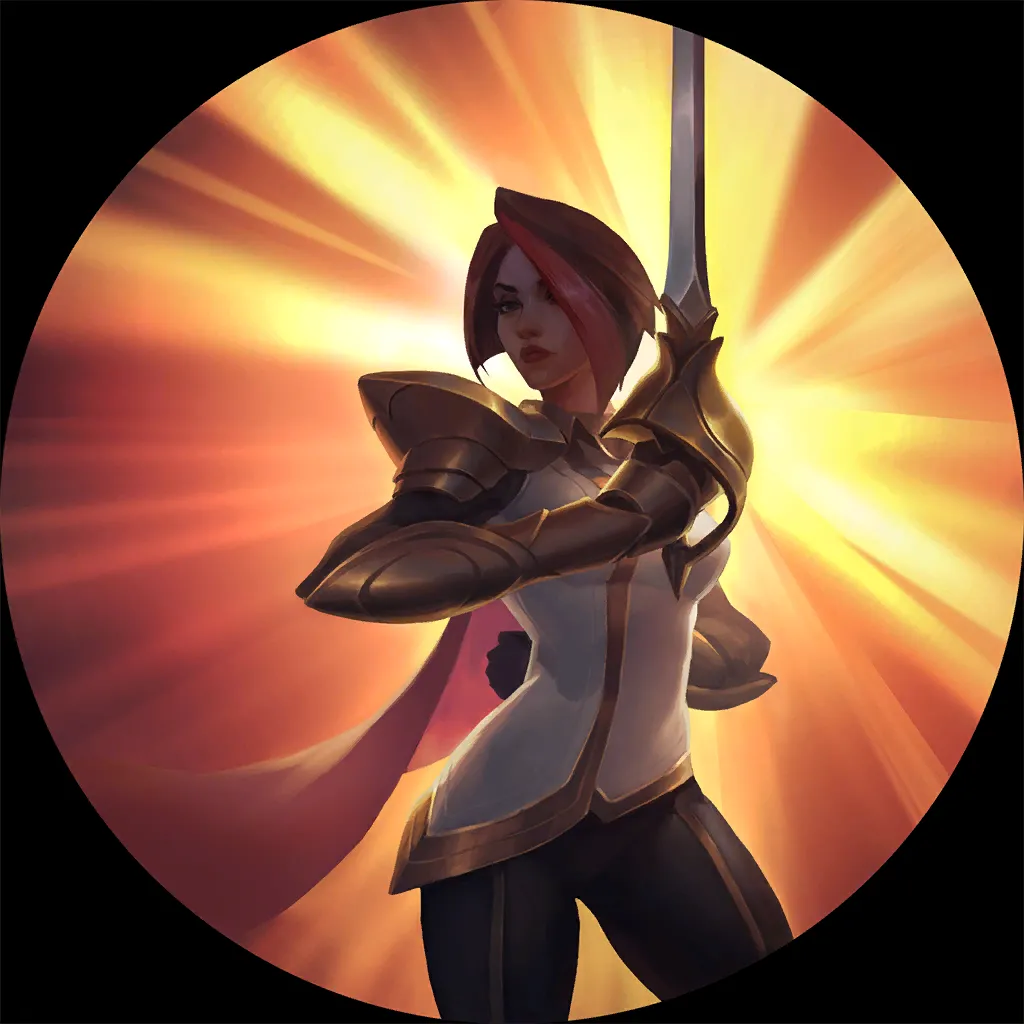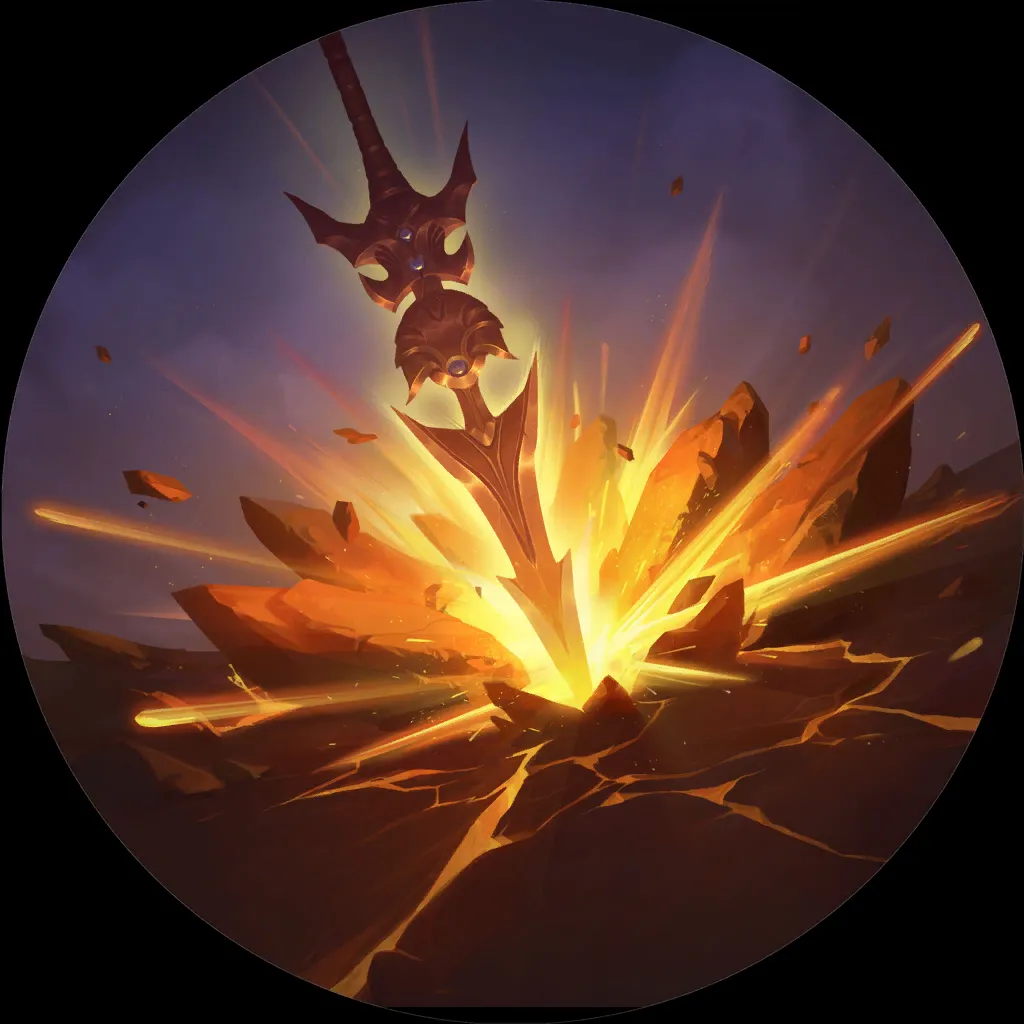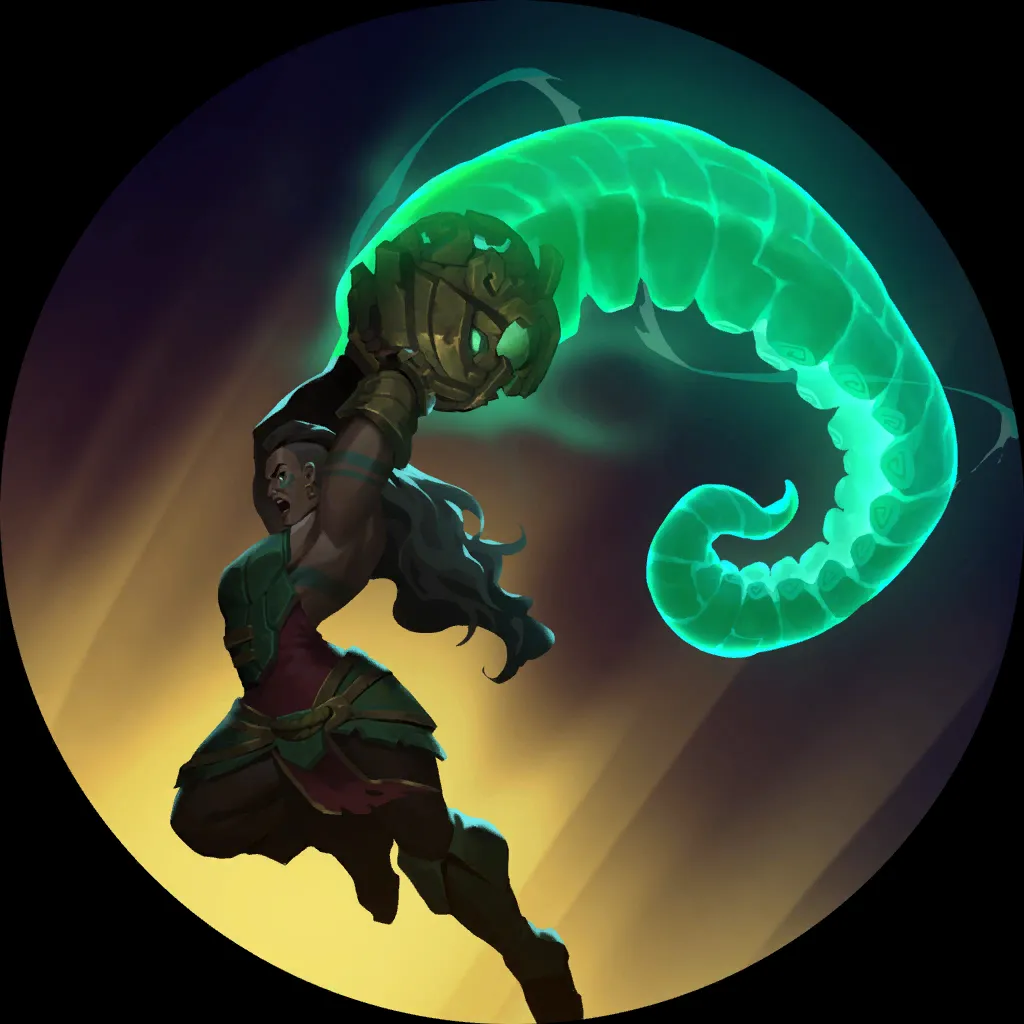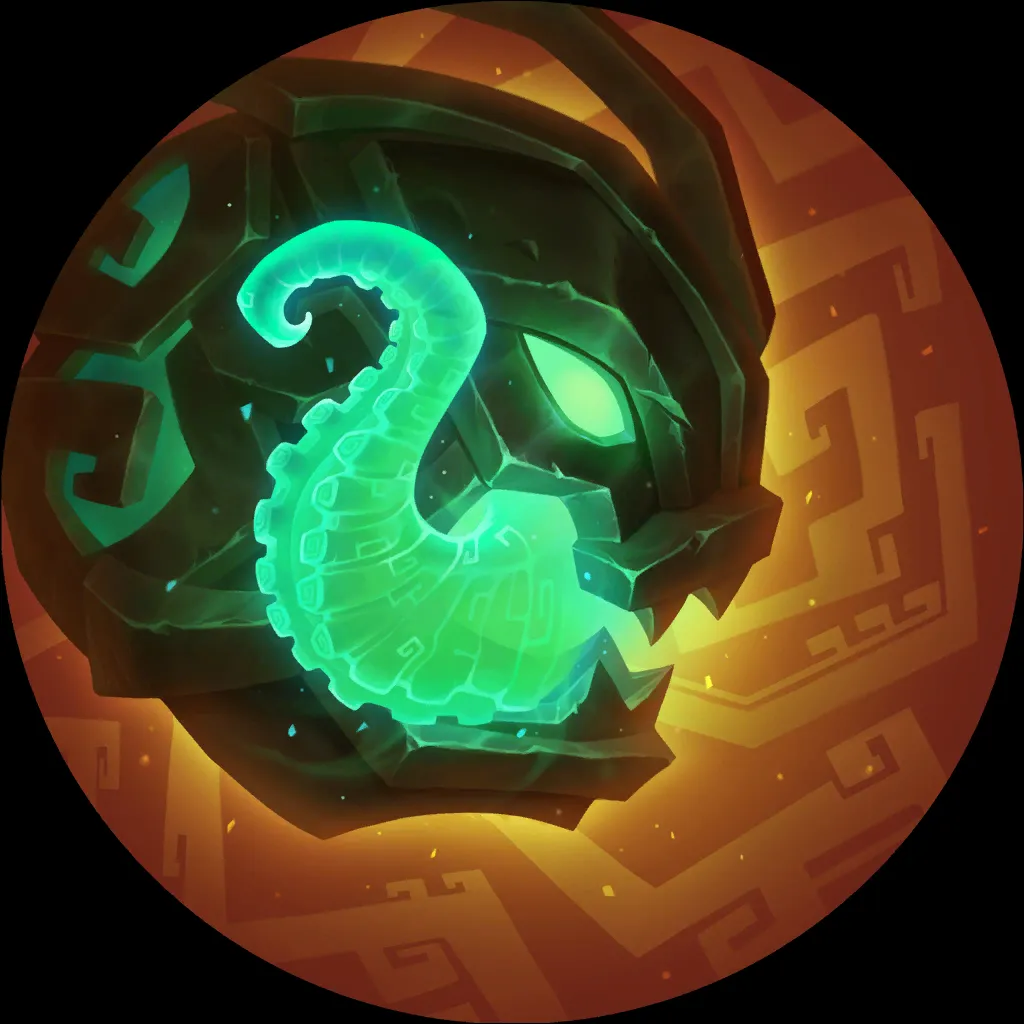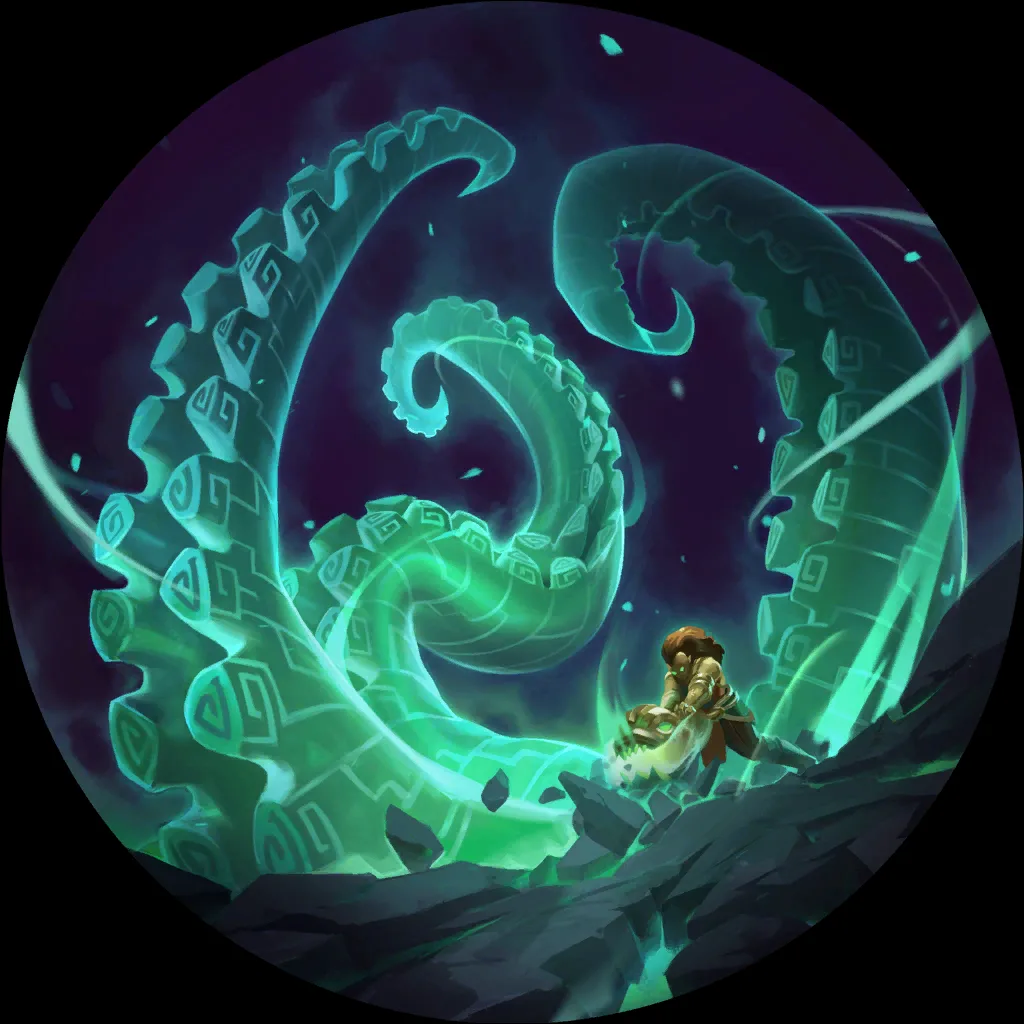 #5 Aatrox Vayne Quinn
One of the three decks that Team Red Pup used to put two of their players into the finals. Aatrox Vayne Quinn has undeniable pressure that never stops. If the metagame doesn't become overly hostile towards it look for this deck to continue it's dominance.
6
10
12
12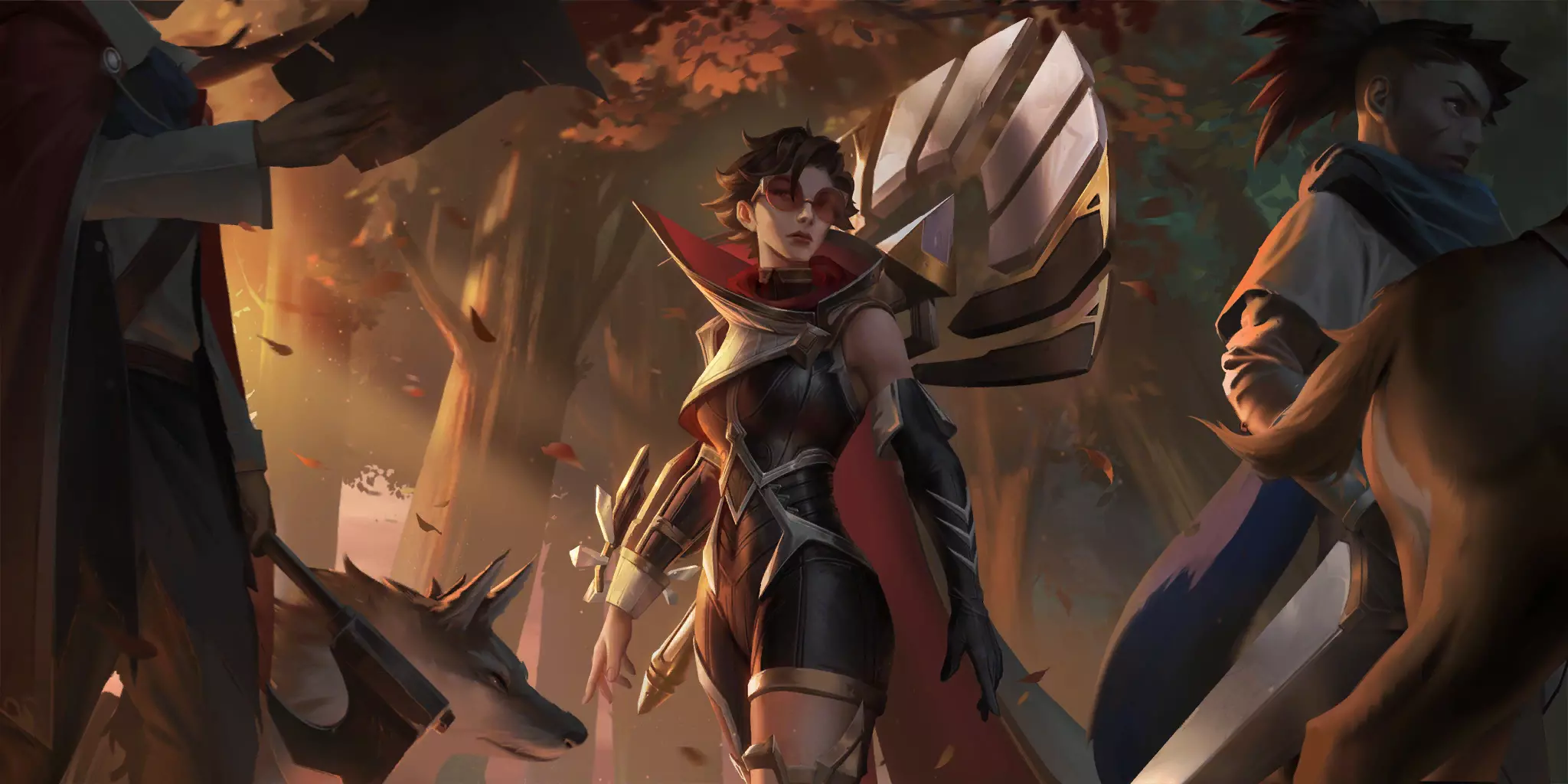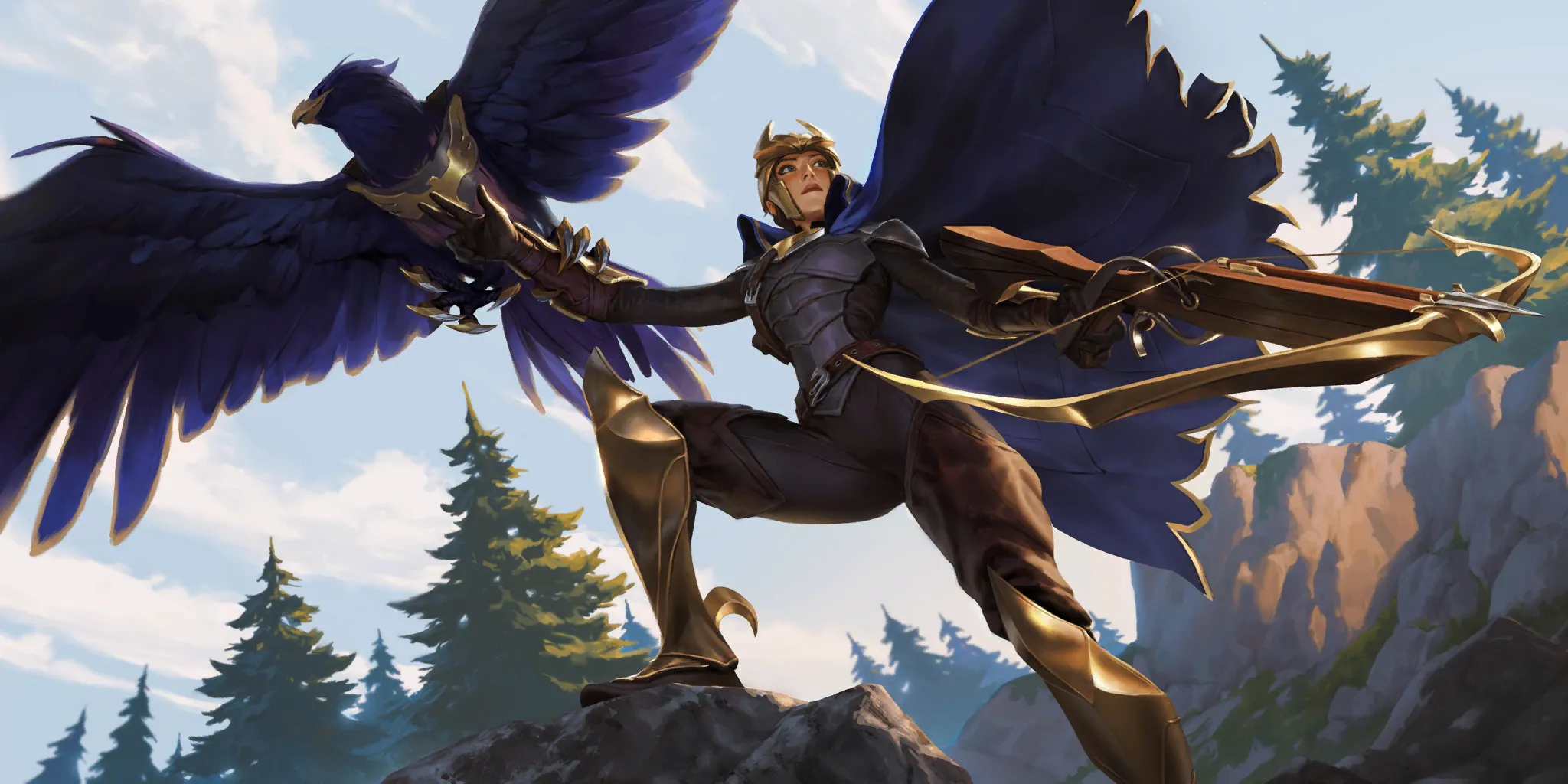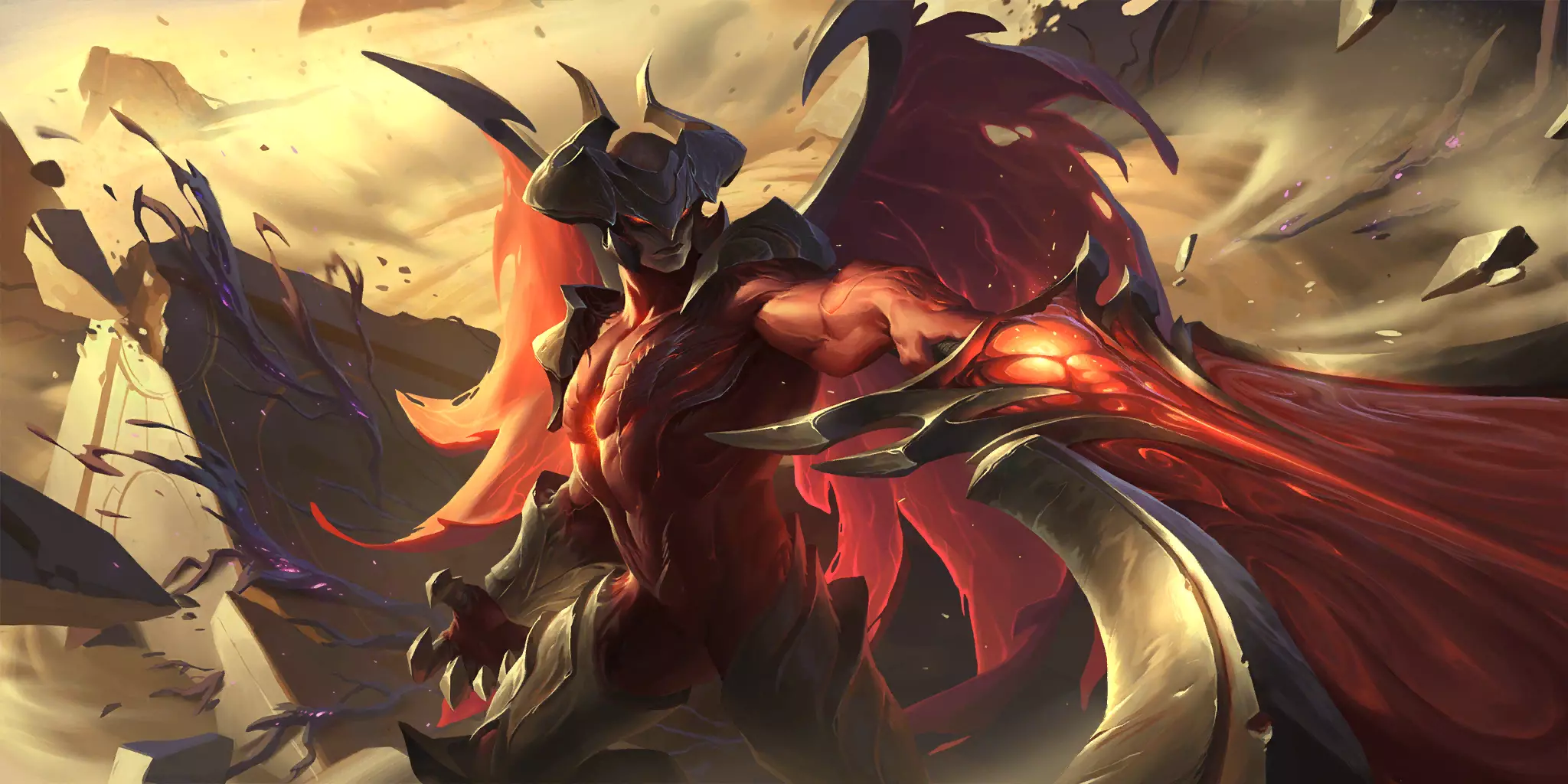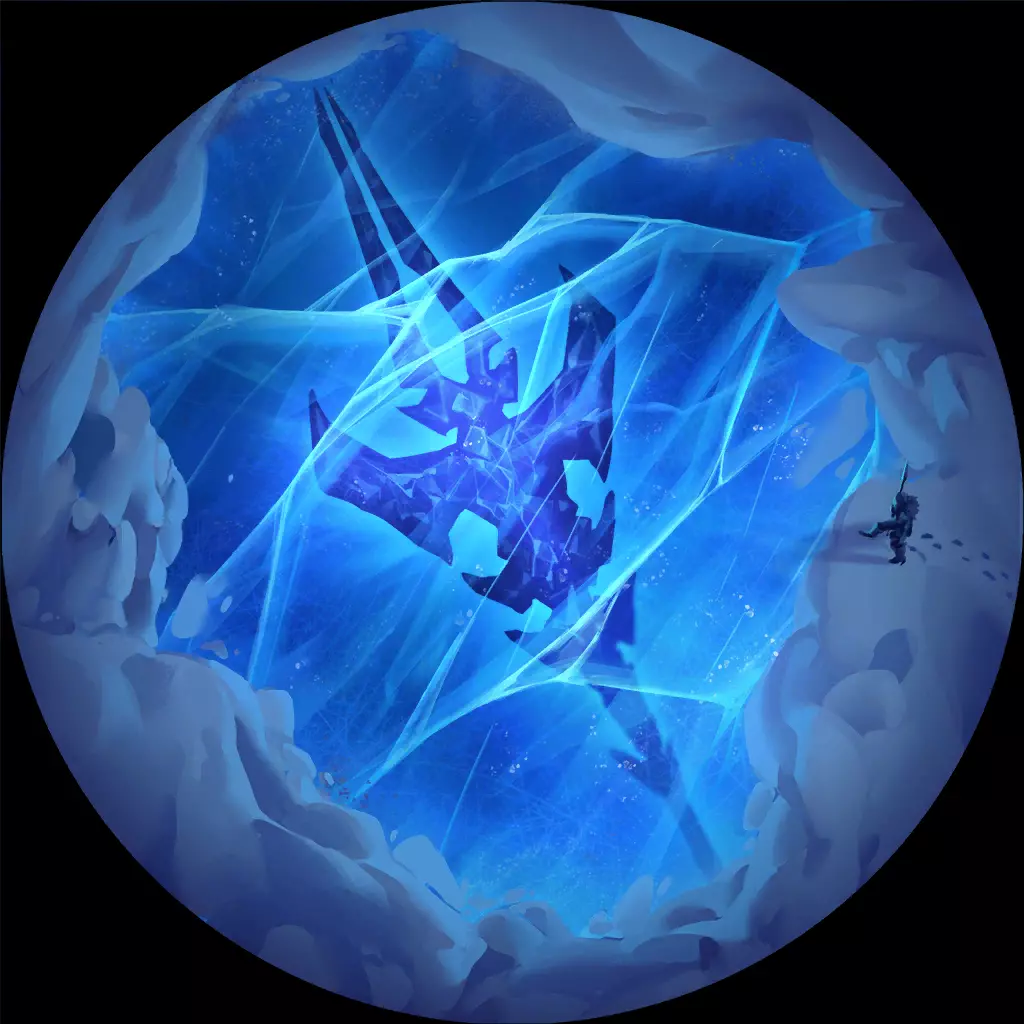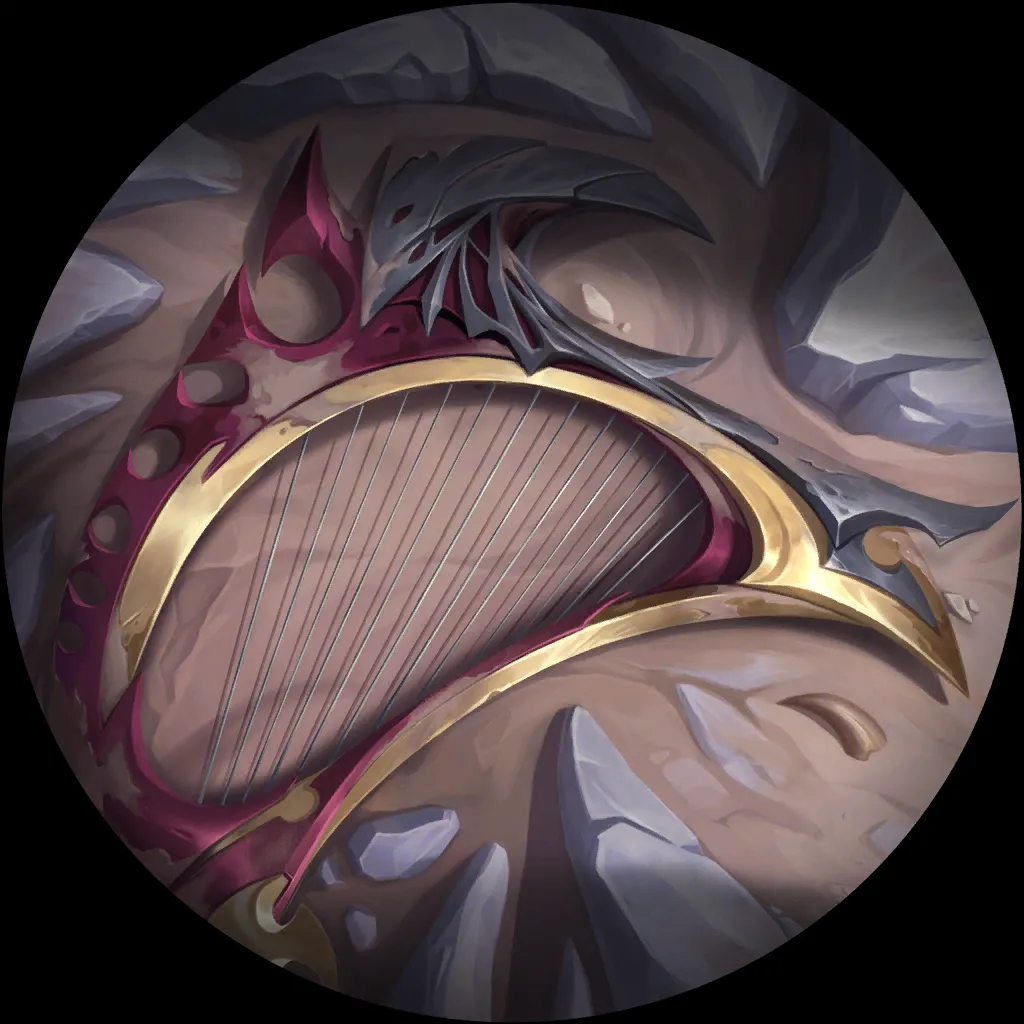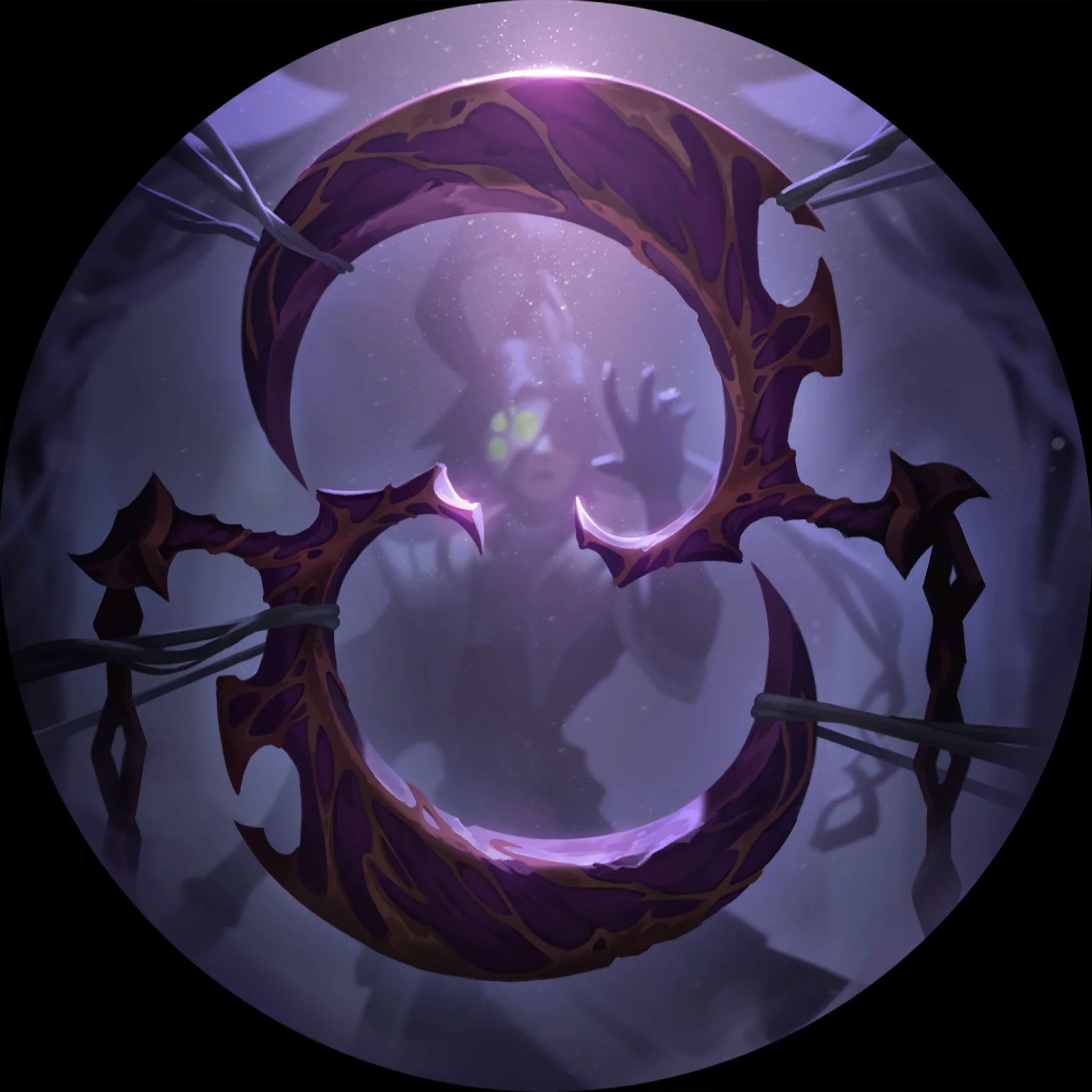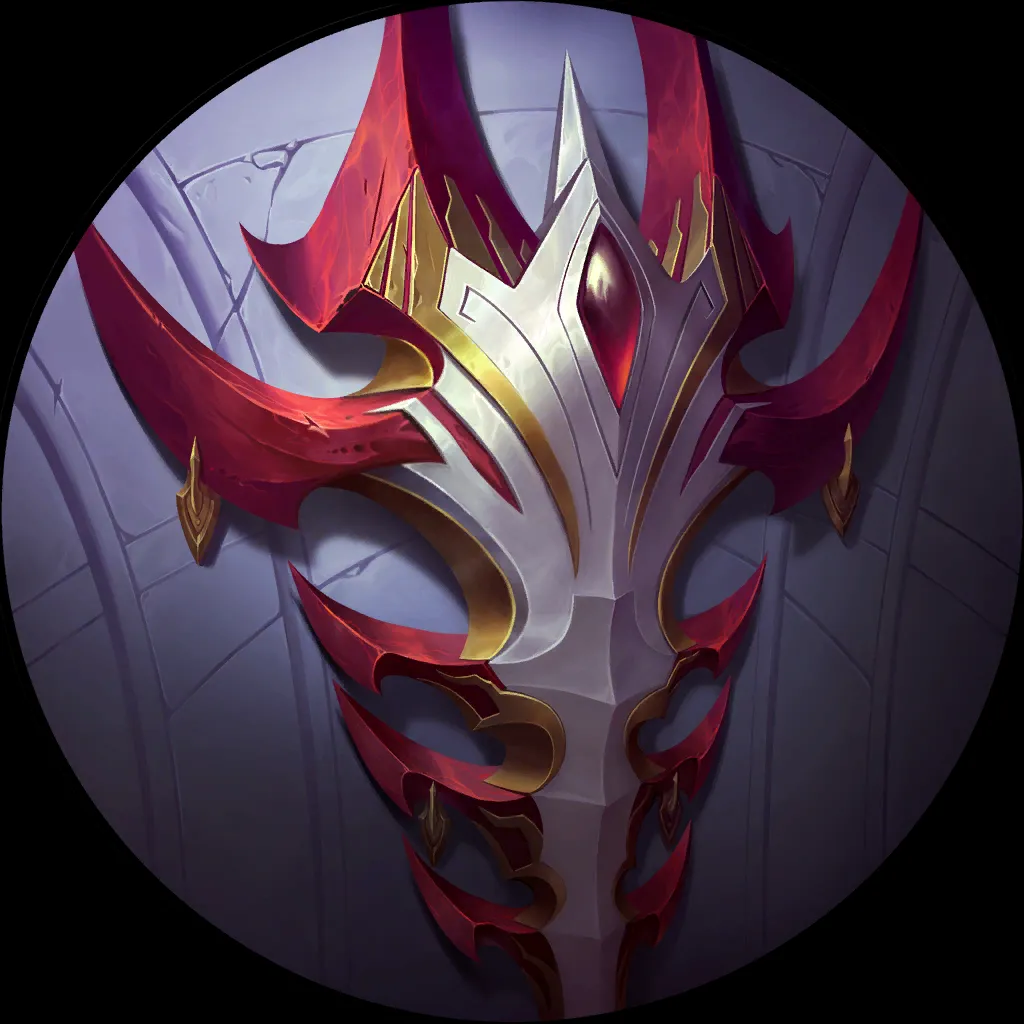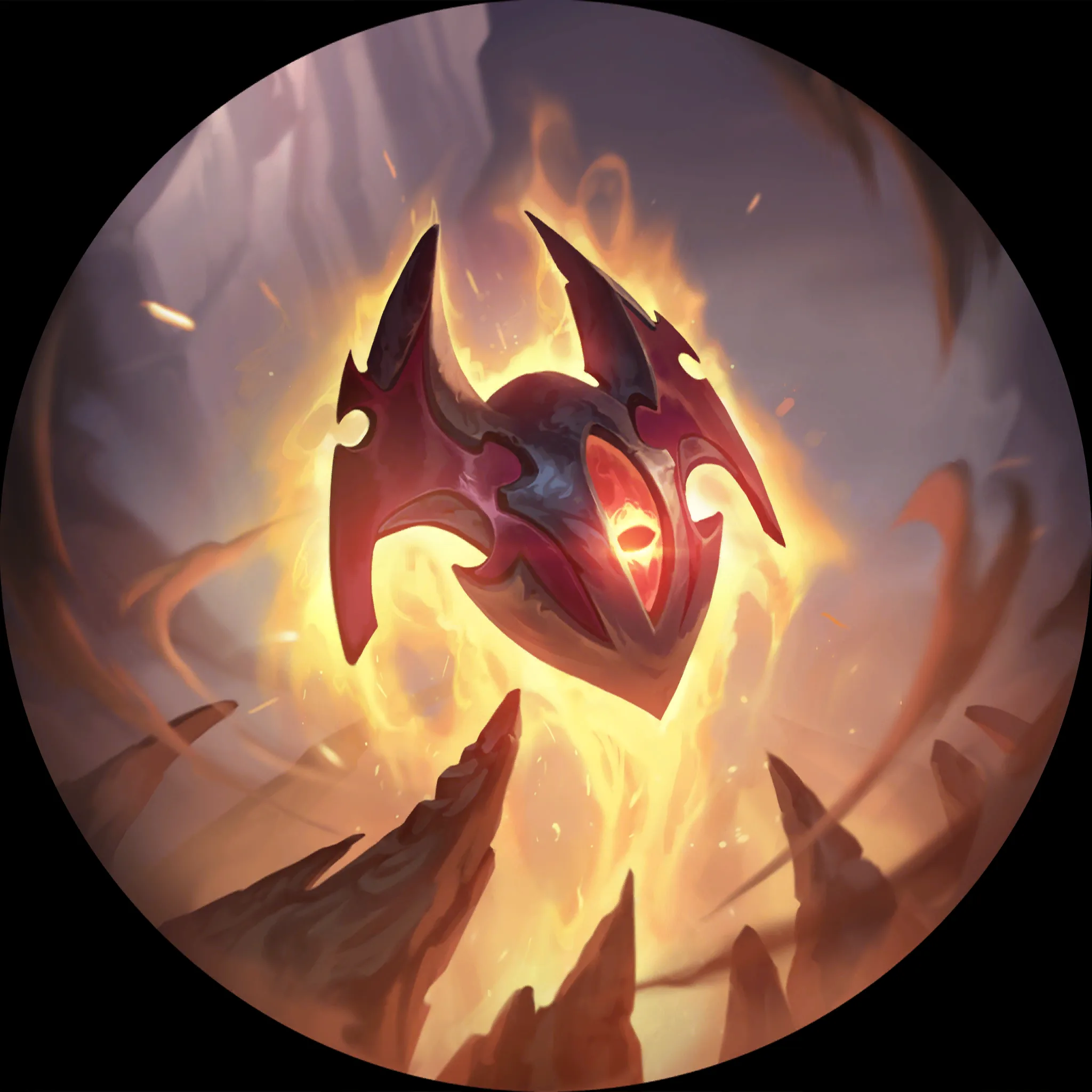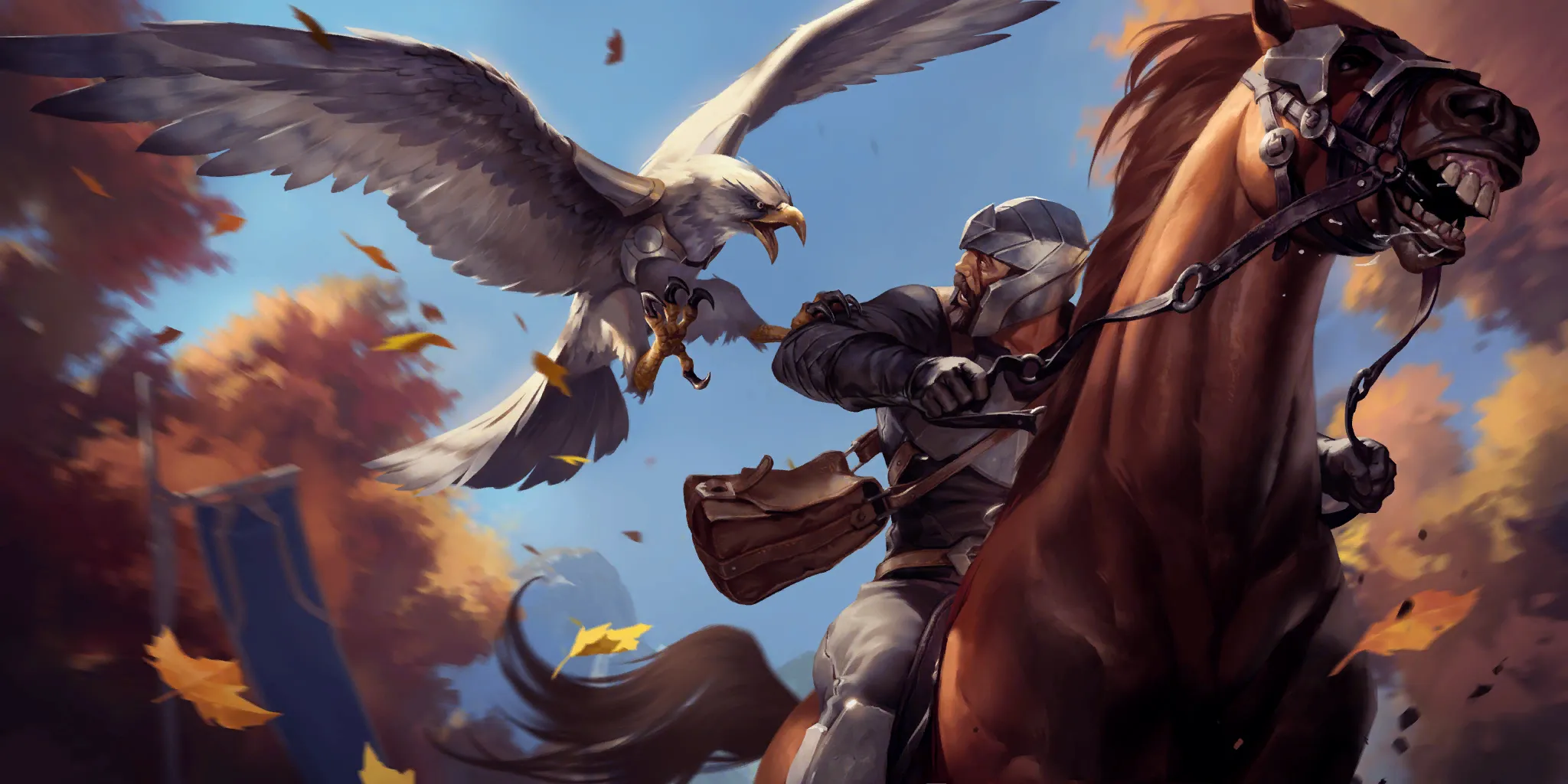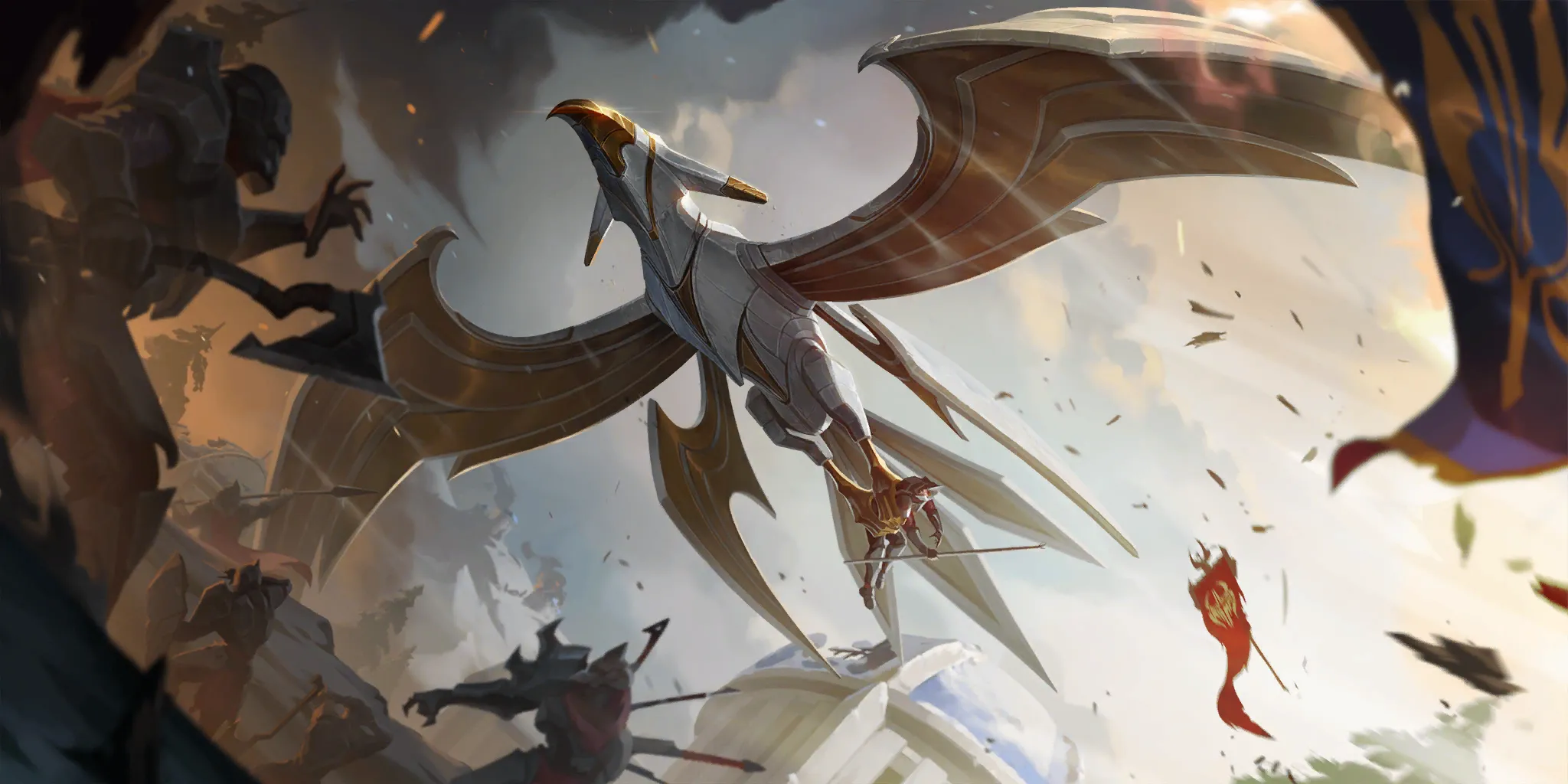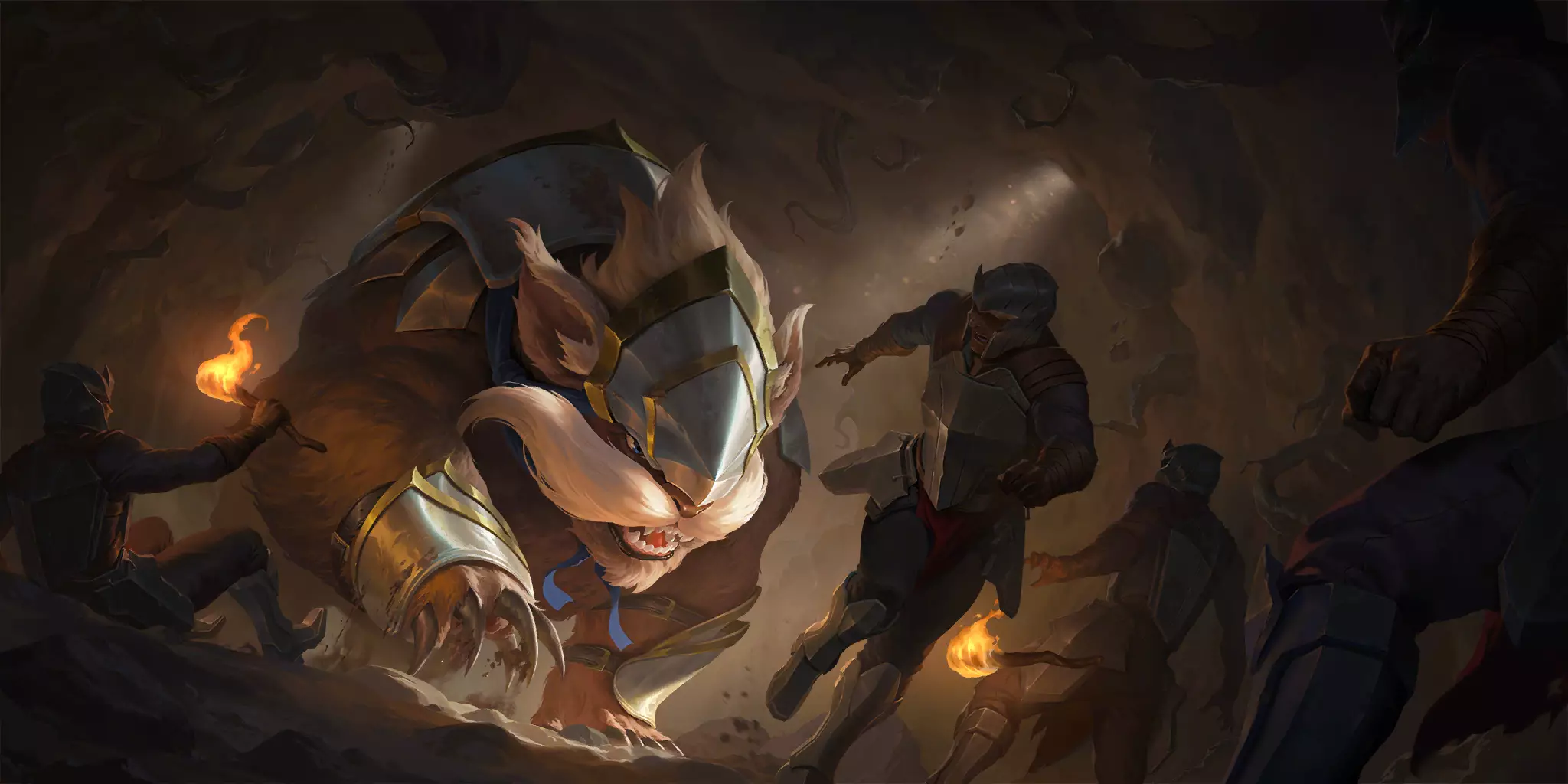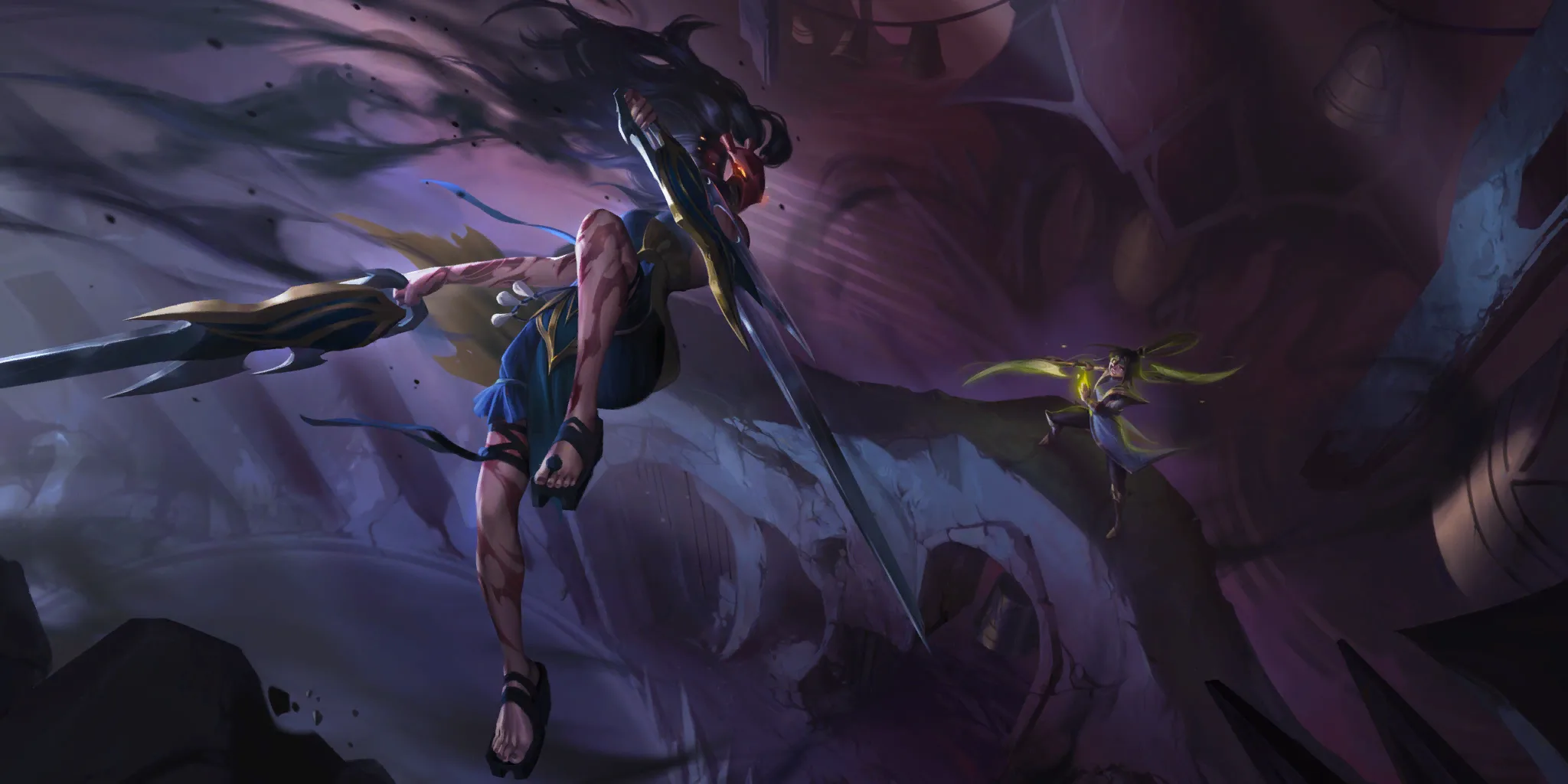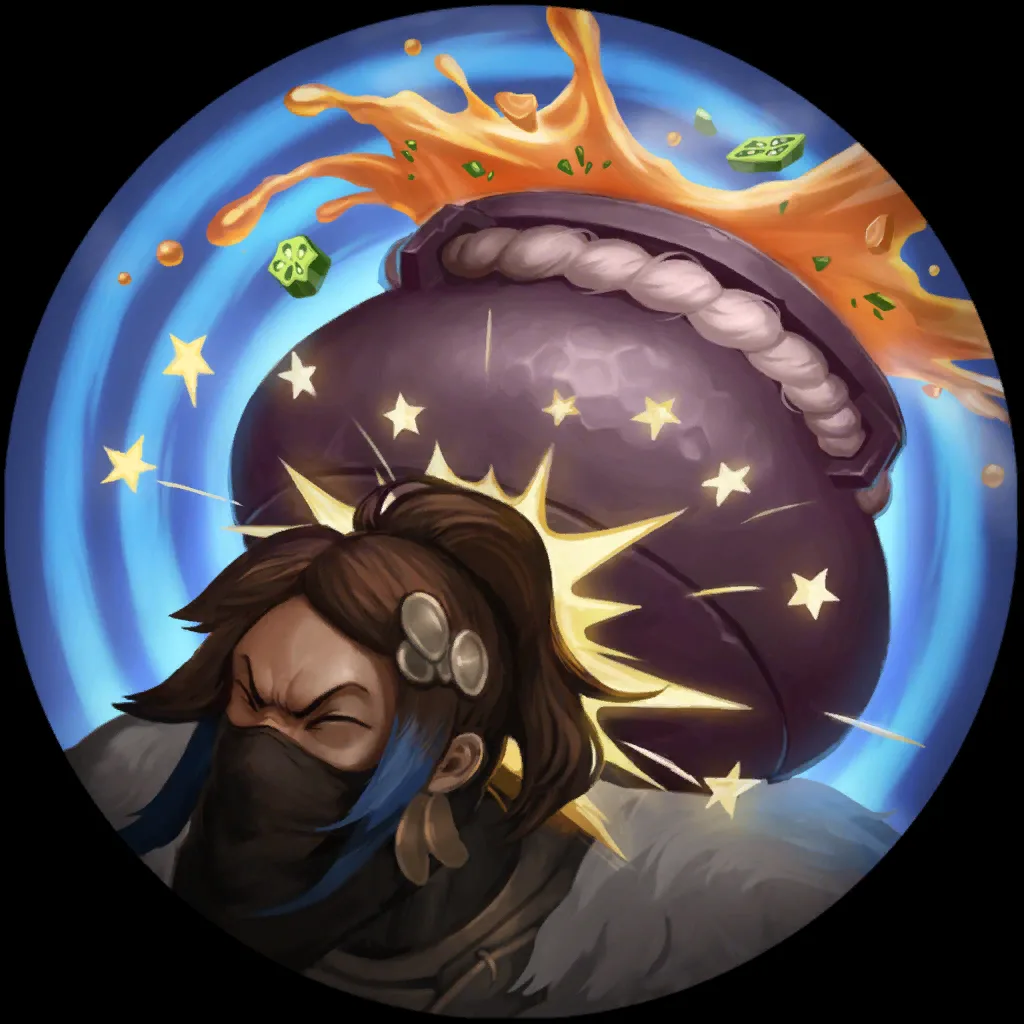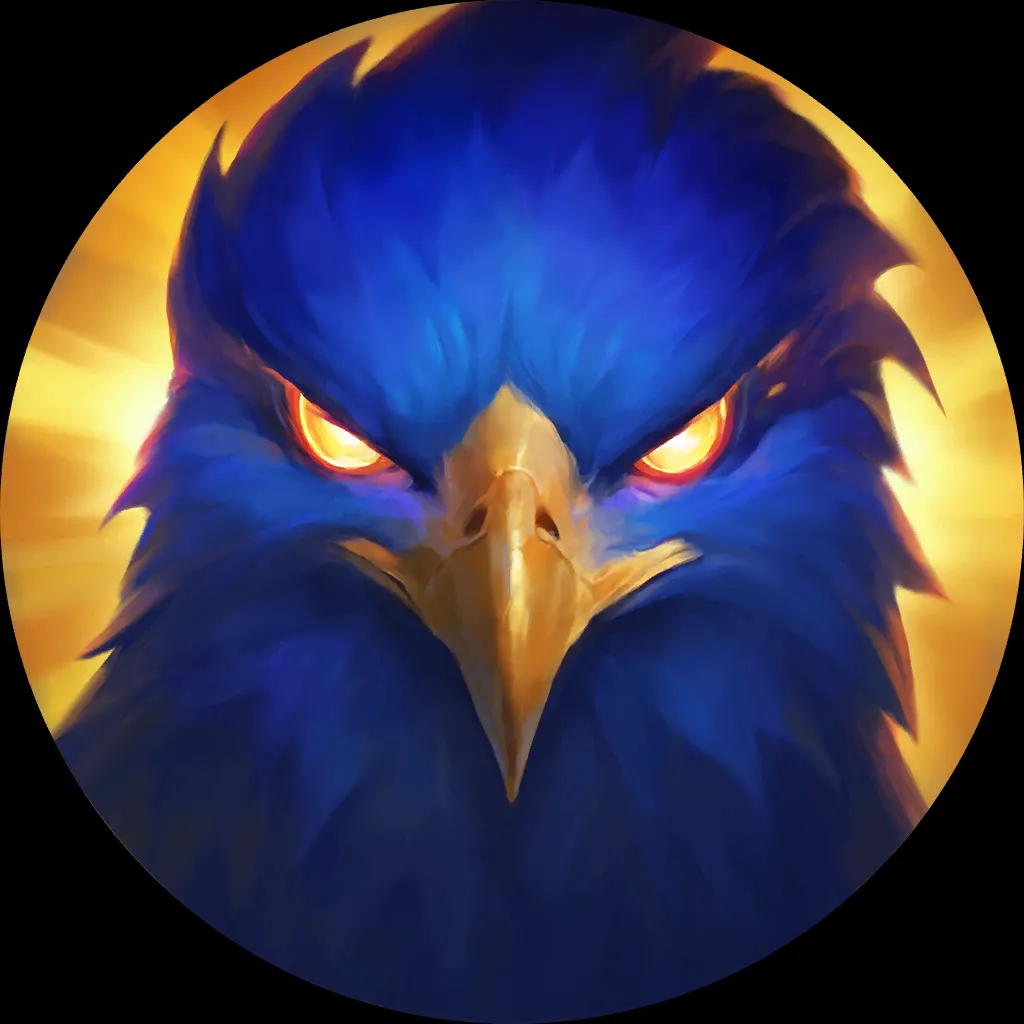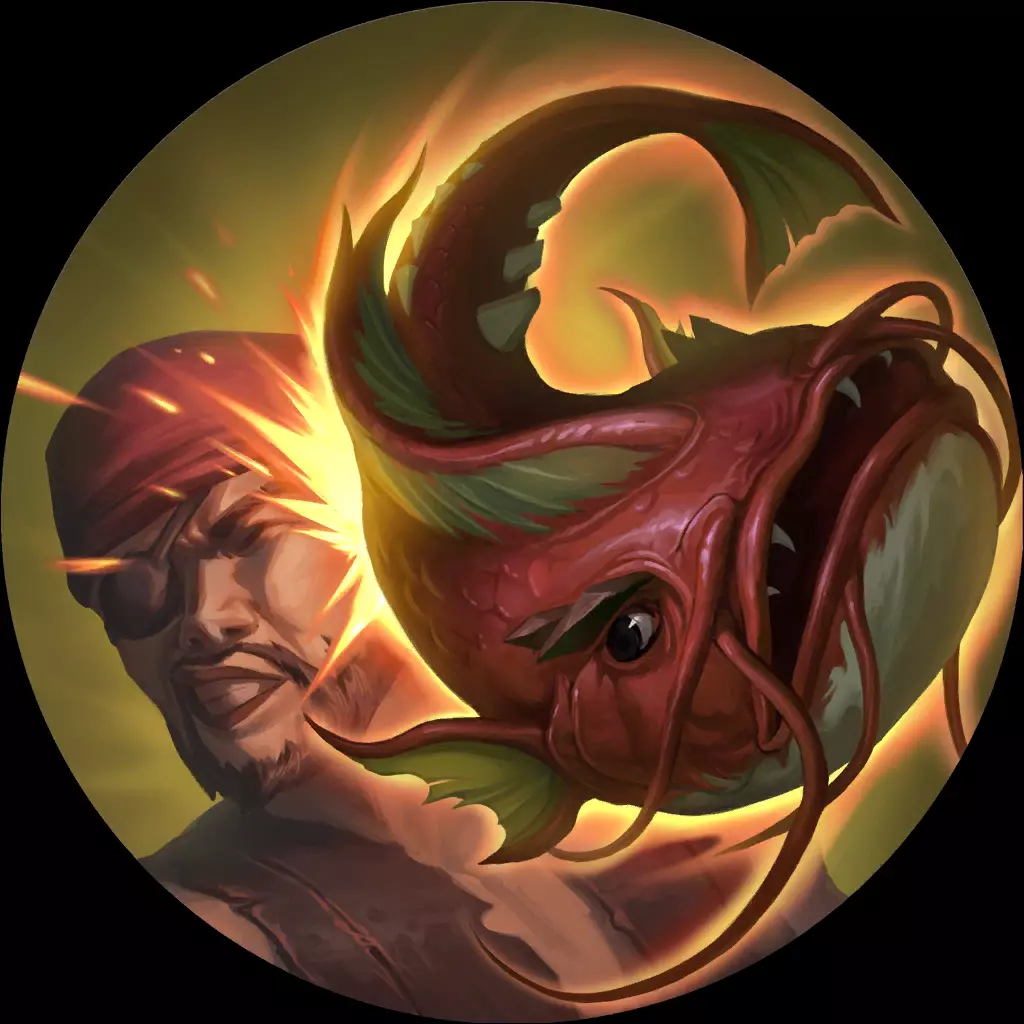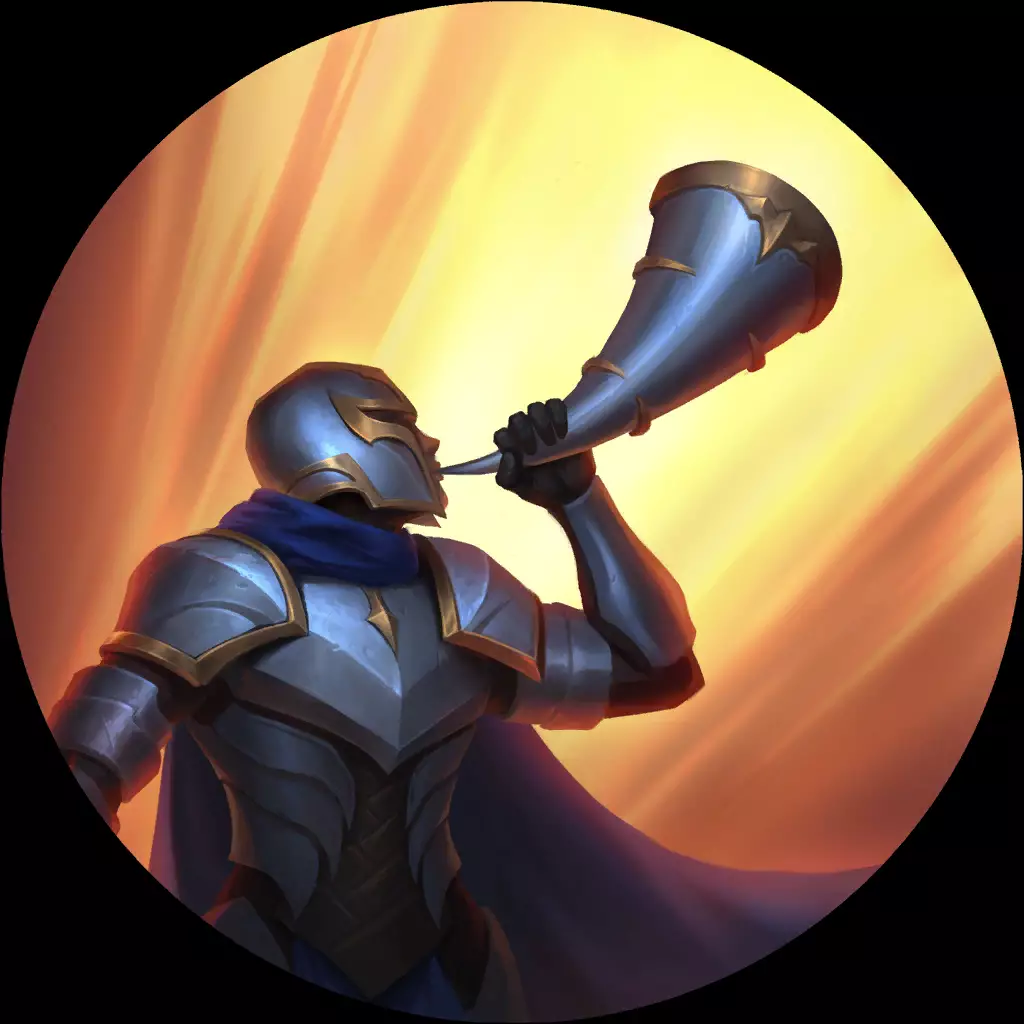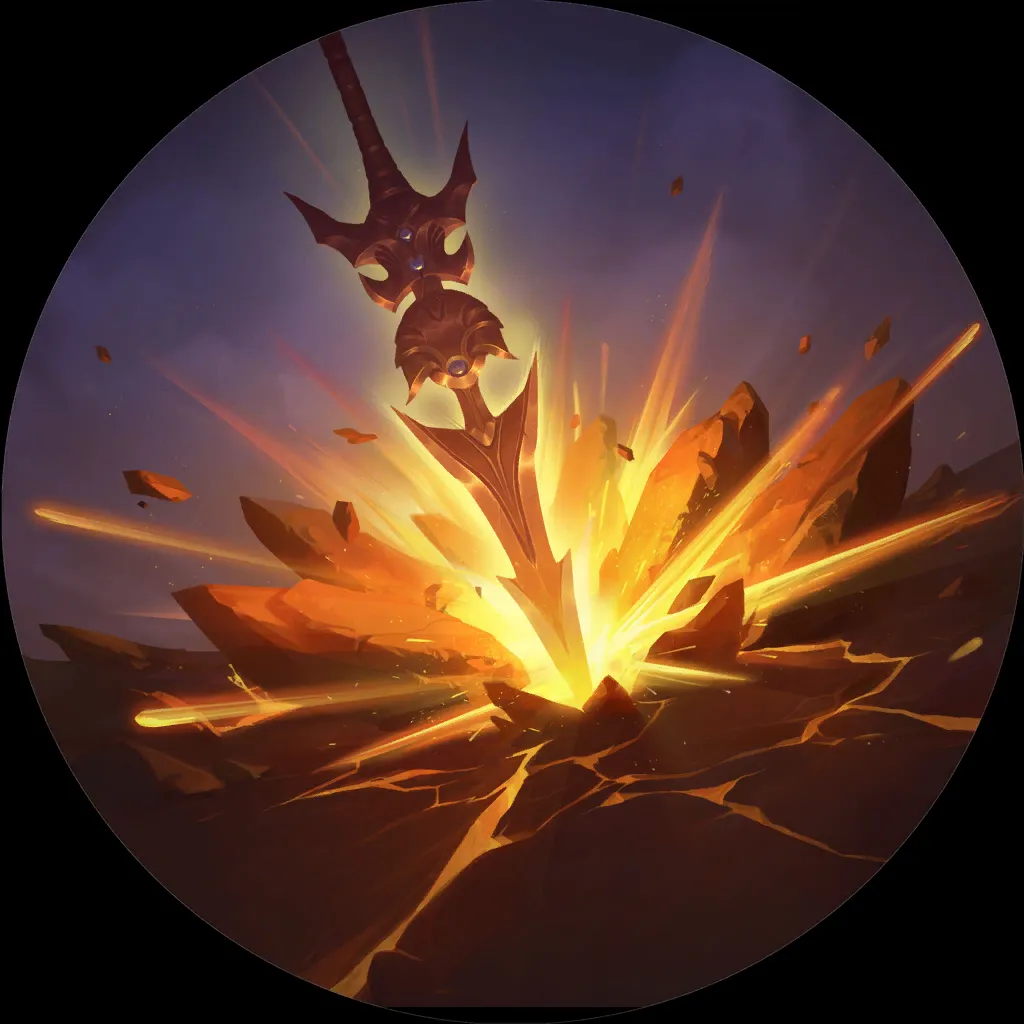 #6 Karma Sett
The boogeyman to some players Karma decks are here to stay. As control players rejoice, I'd like to point out to those that are less inclined to play pink that you do have nine turns to kill the Karma player. If you want to beat this deck try not to run into their stuns and tax their mana with efficient threats and answers. But if you are like me, let the good times roll! I can't wait to be picking up my Sett to level him once more and drawing a ton of cards, lets gooo!
6
2
10
22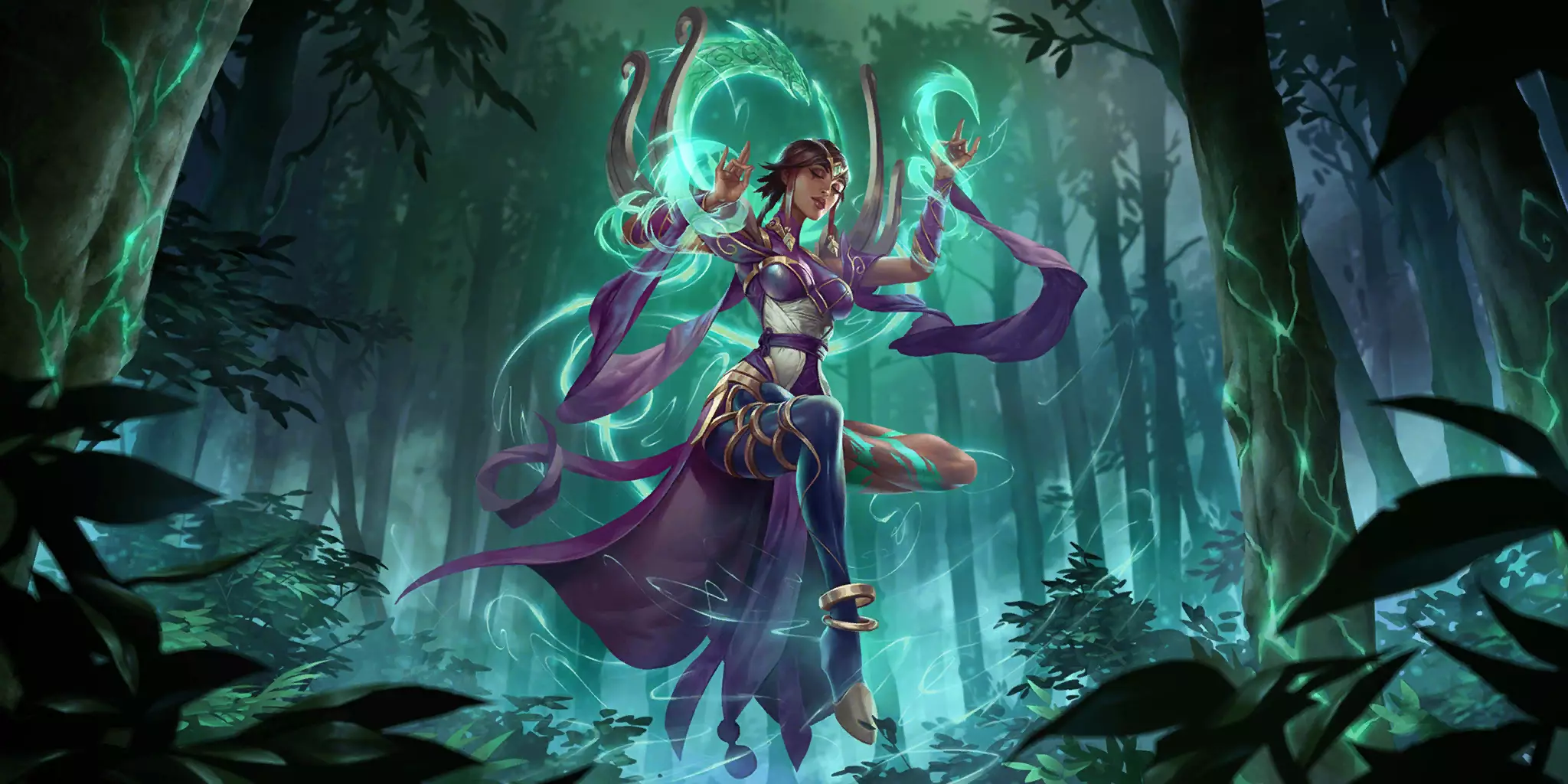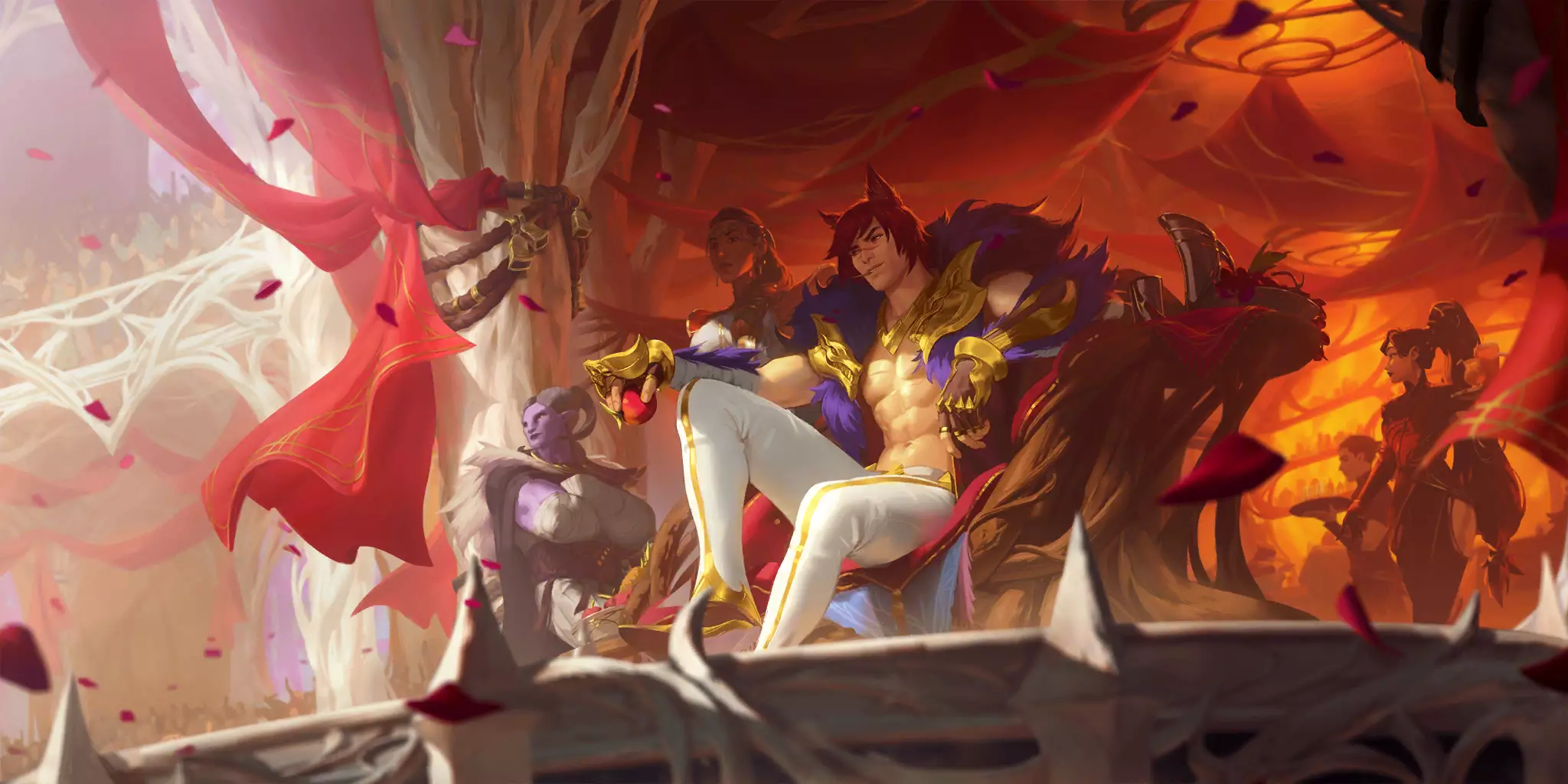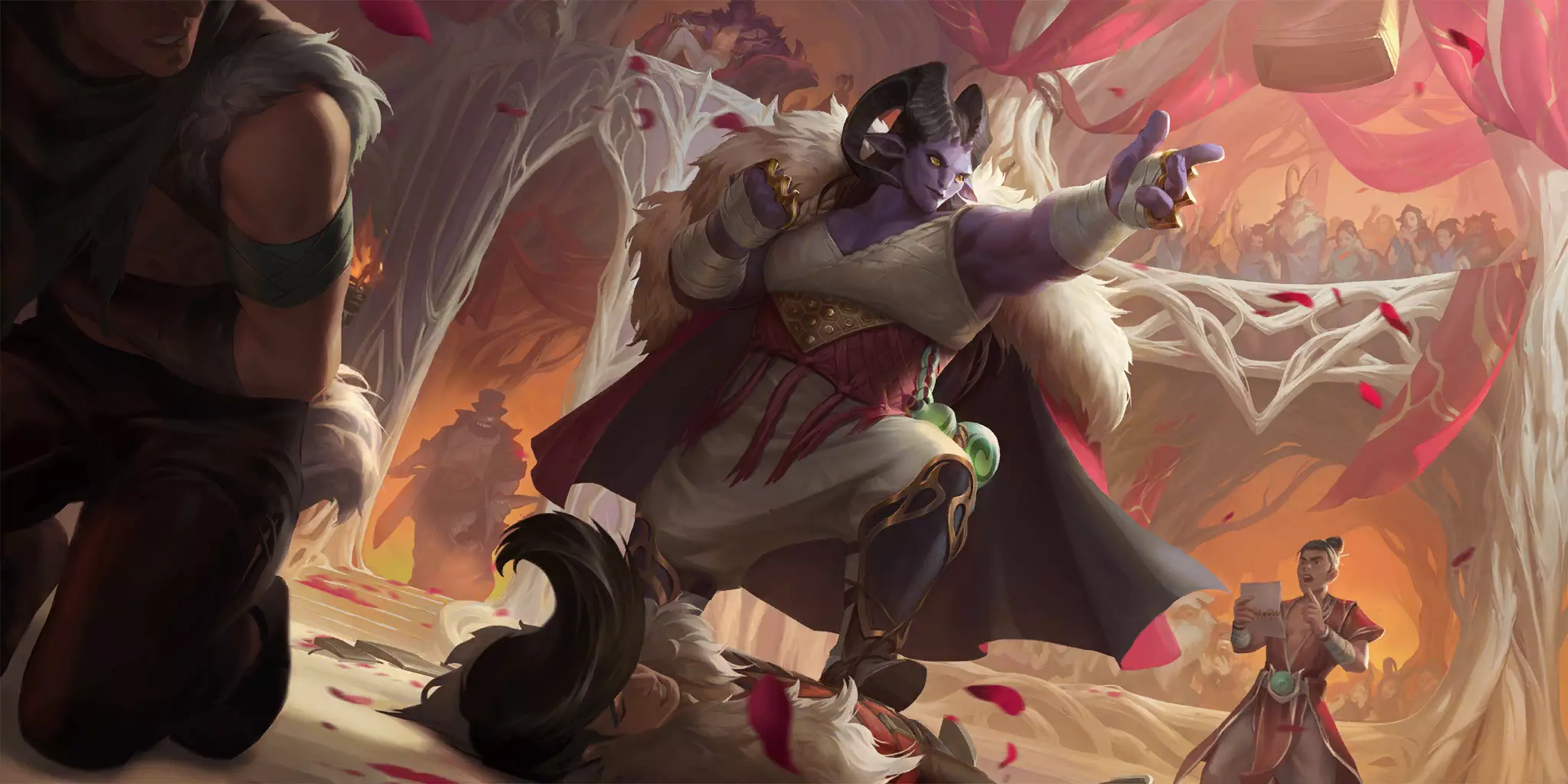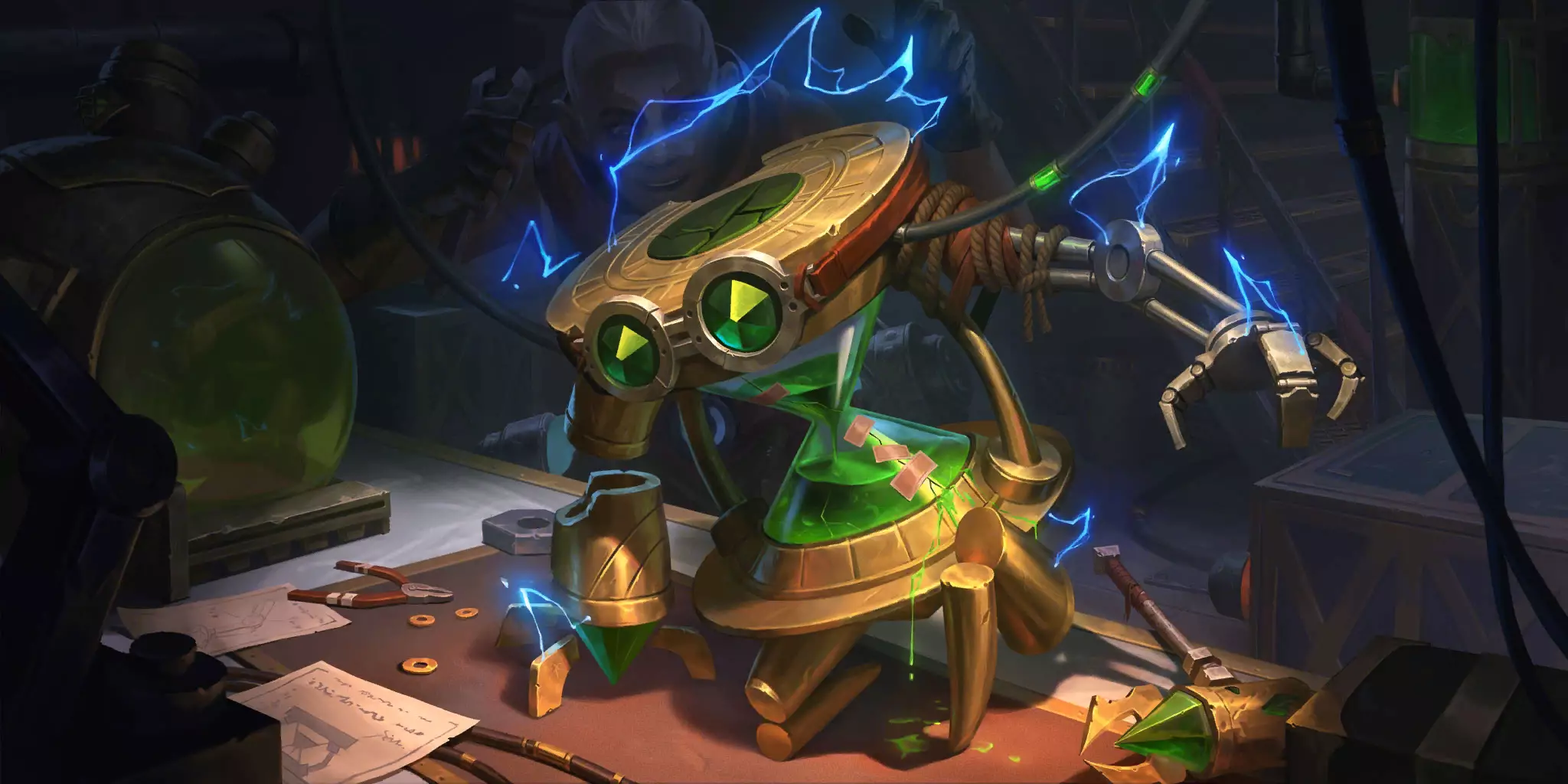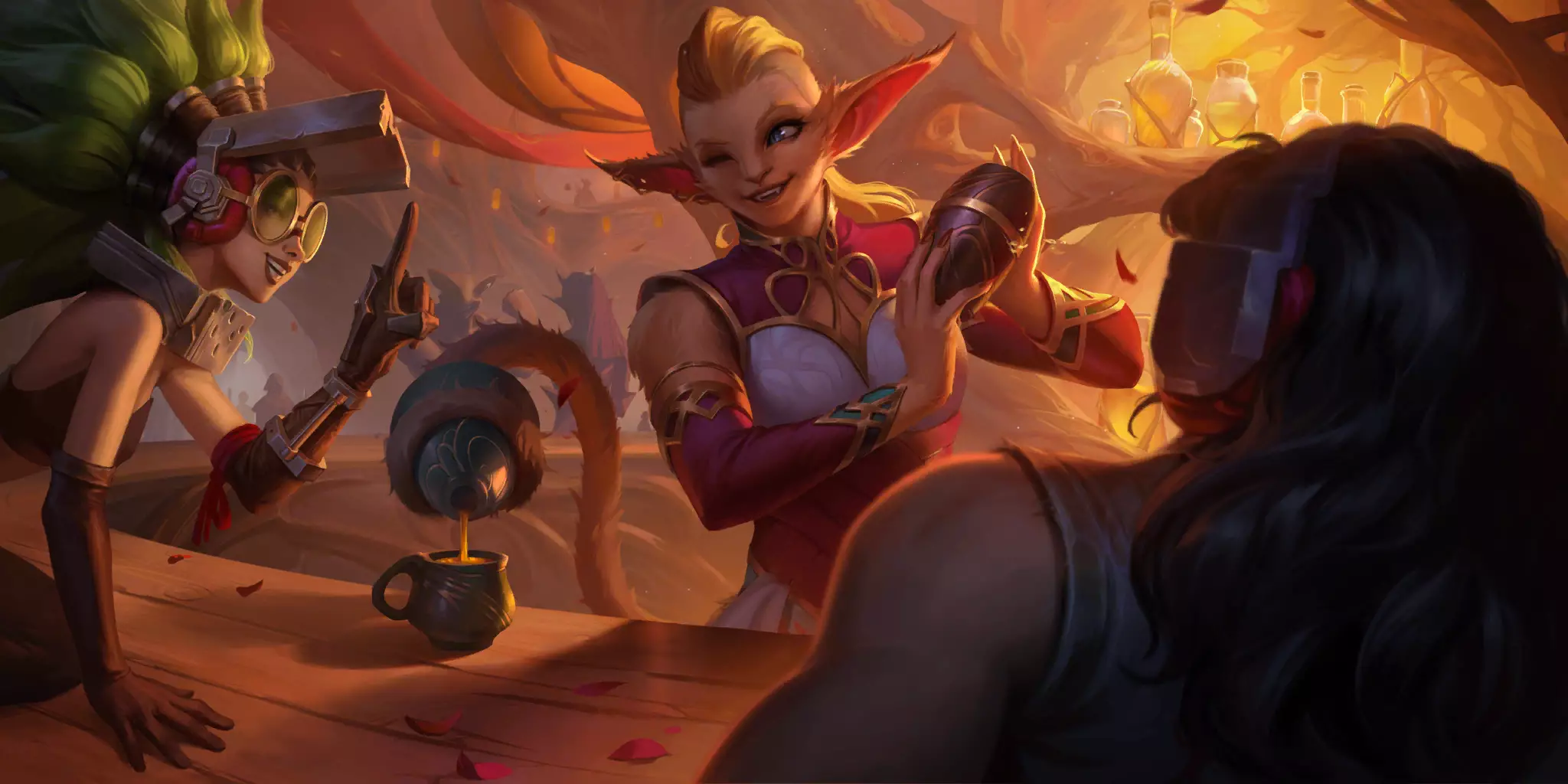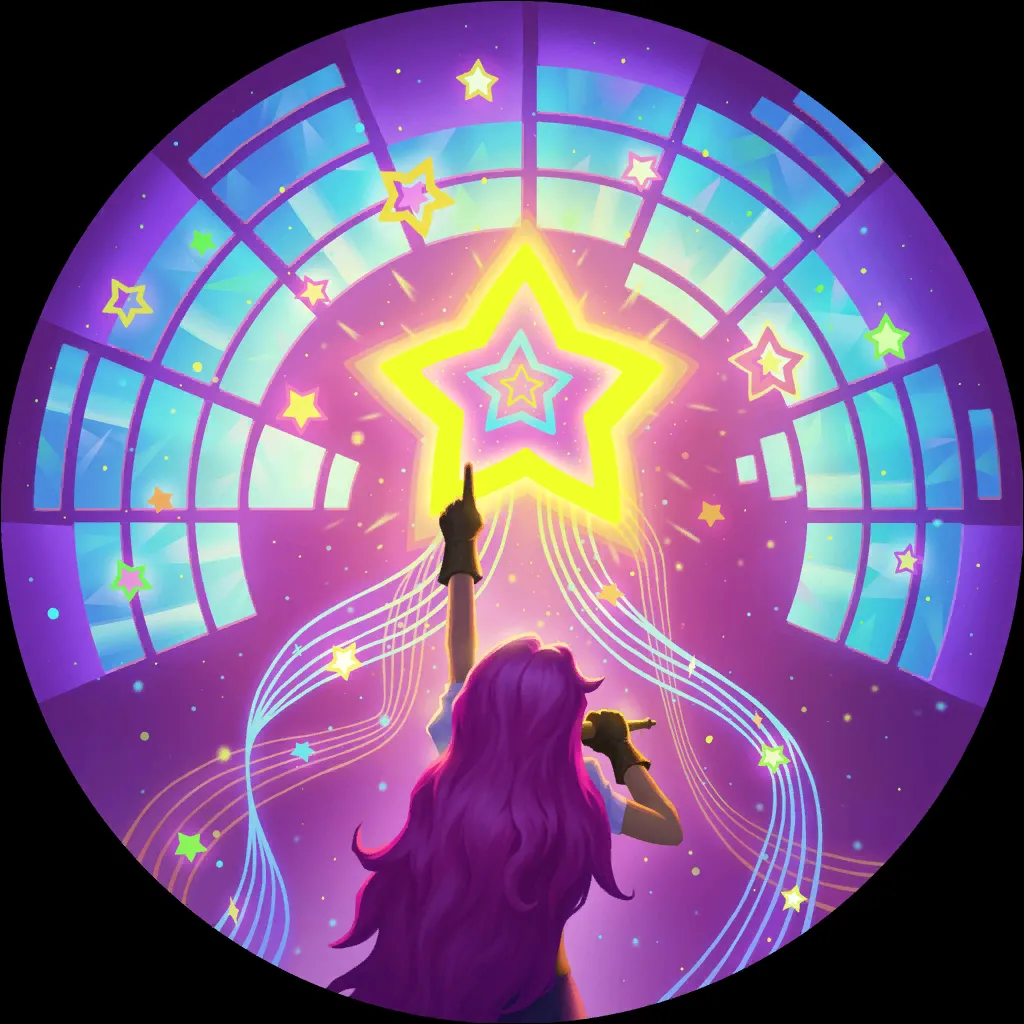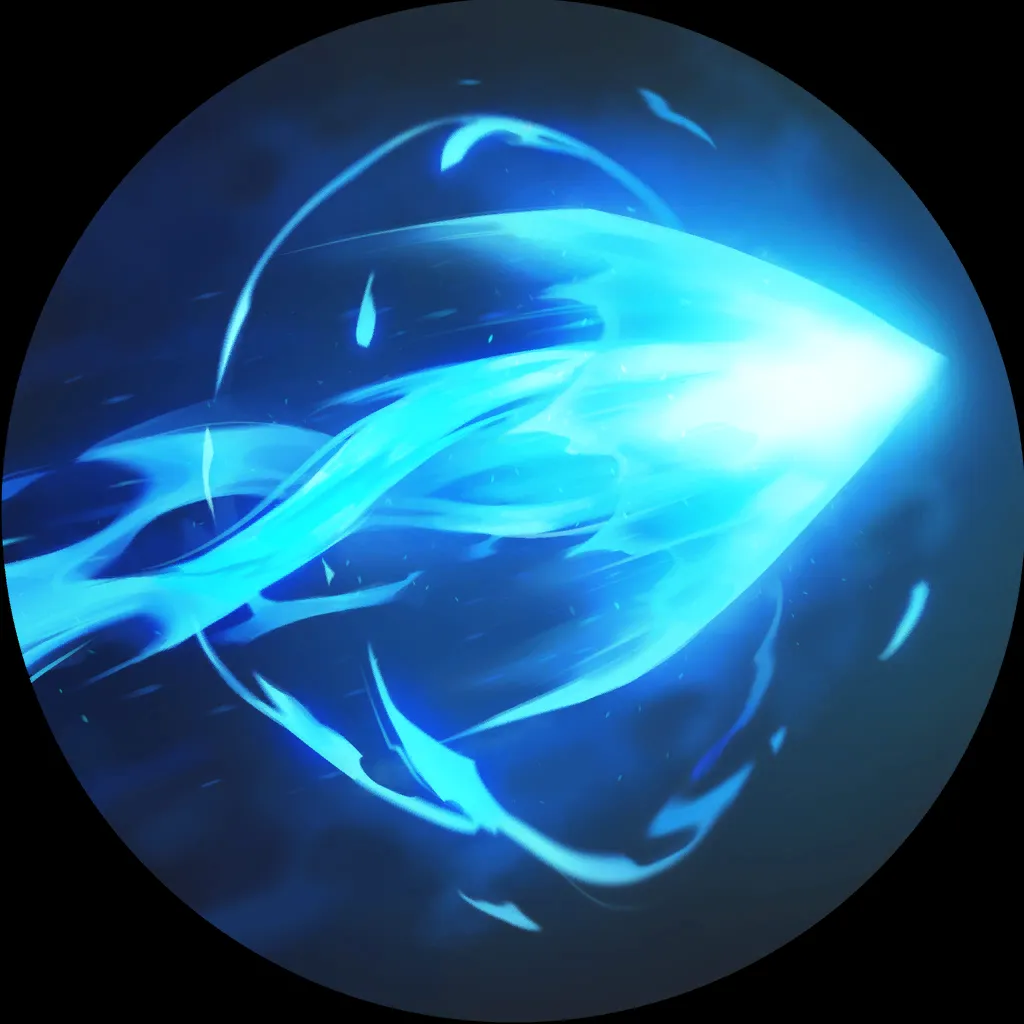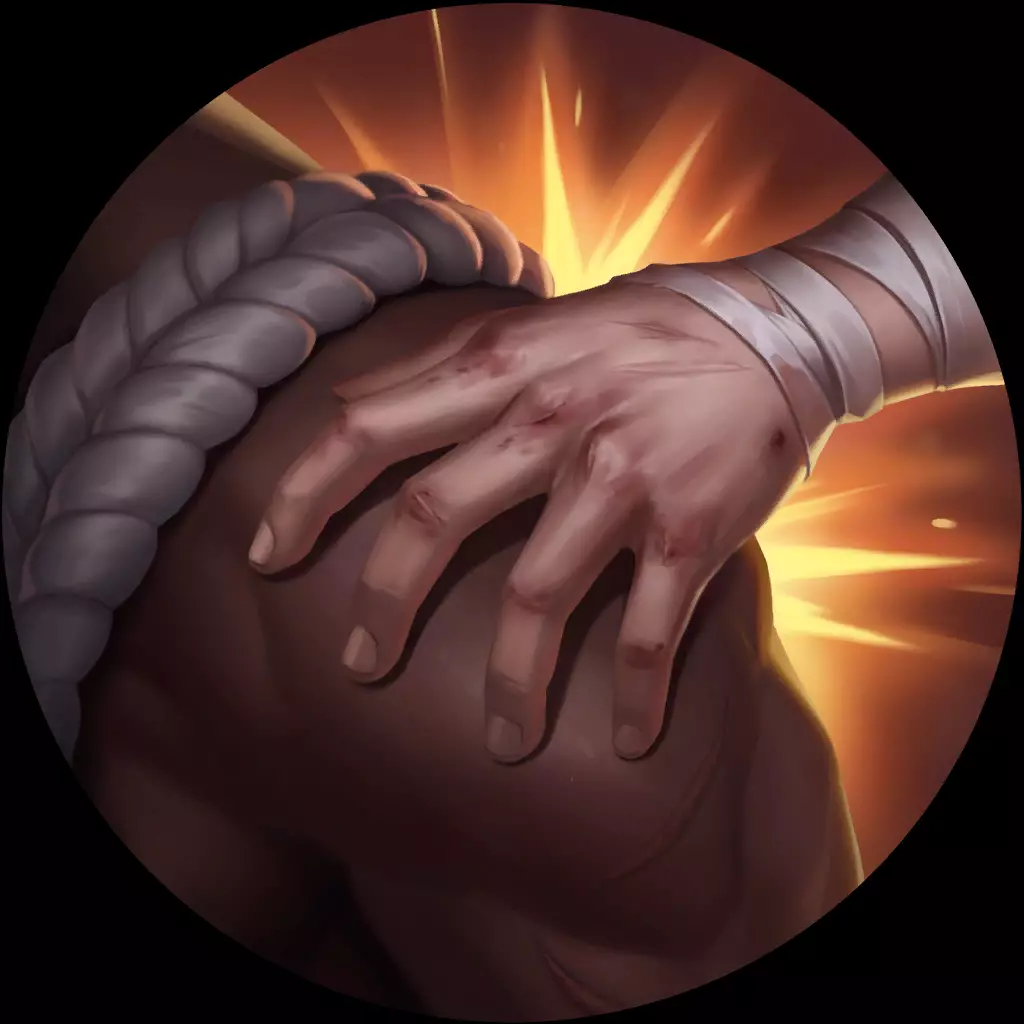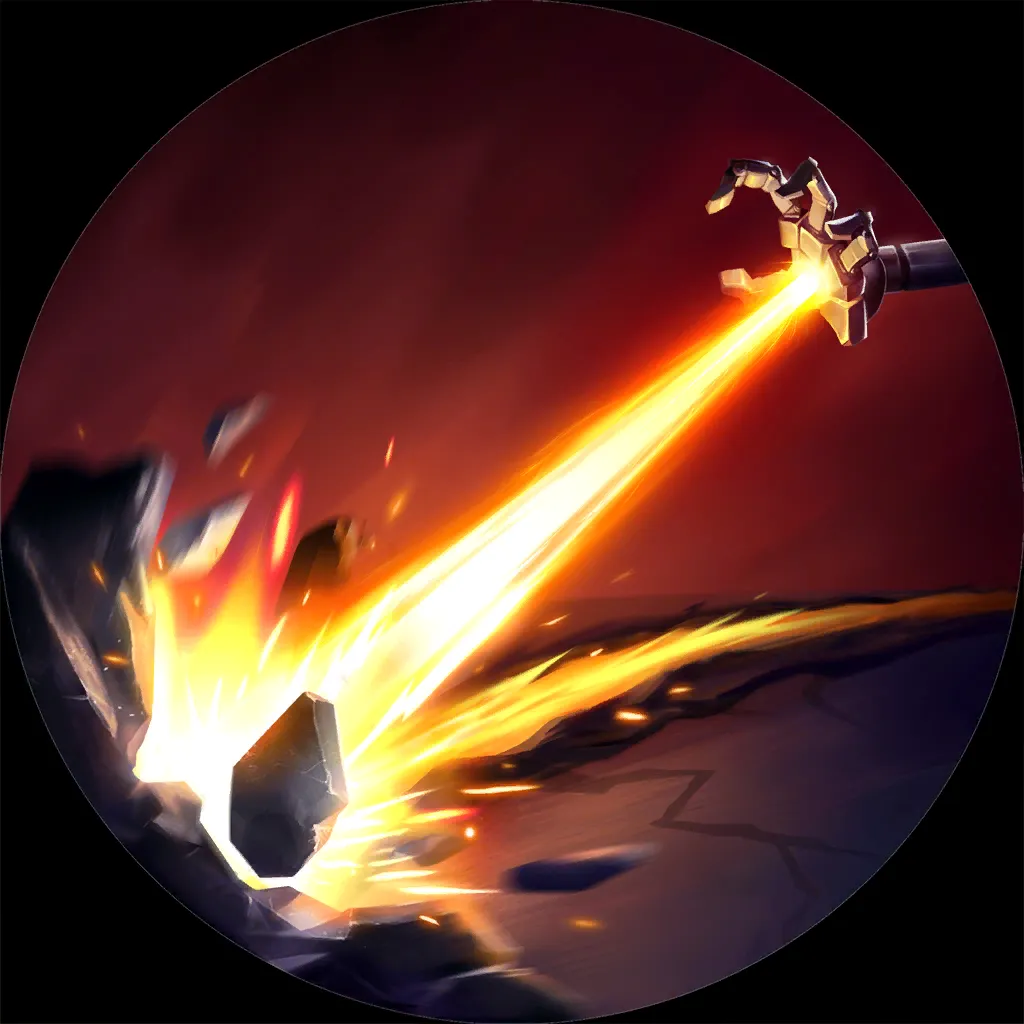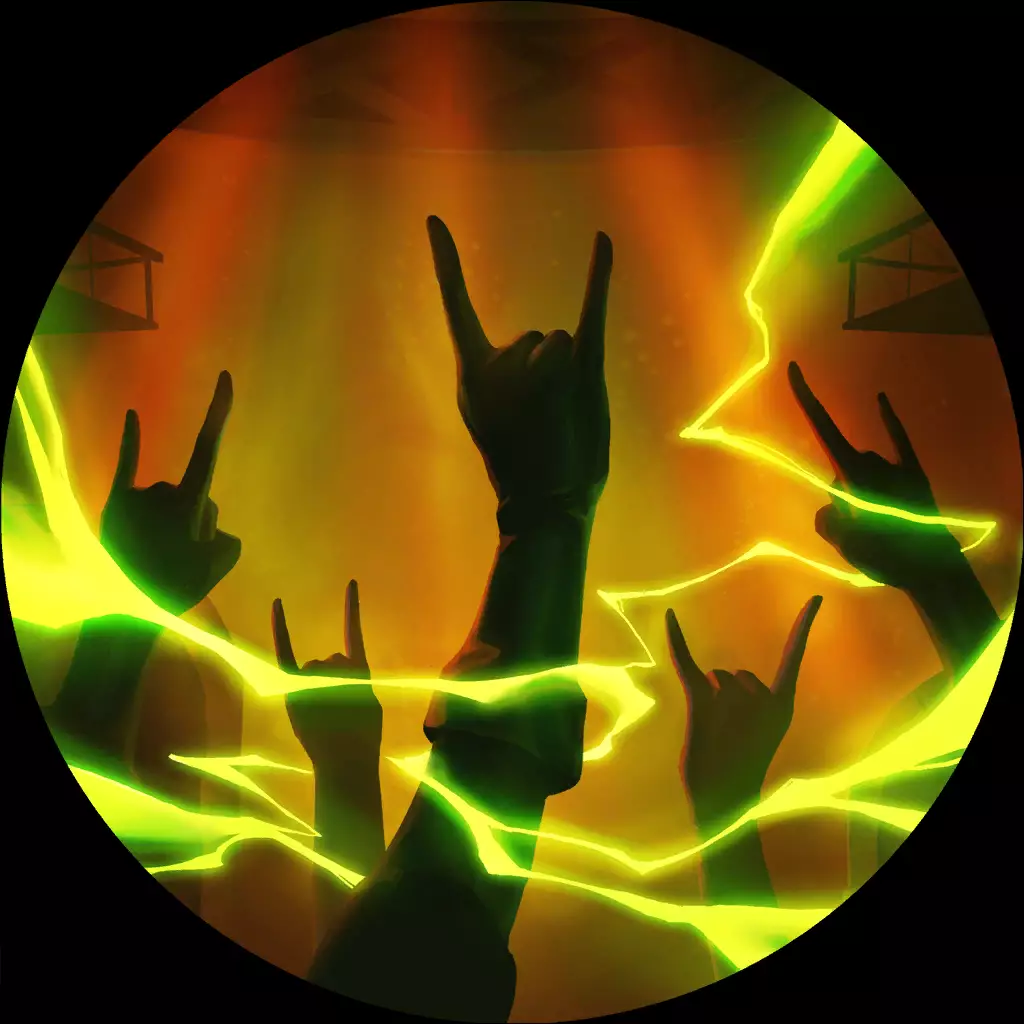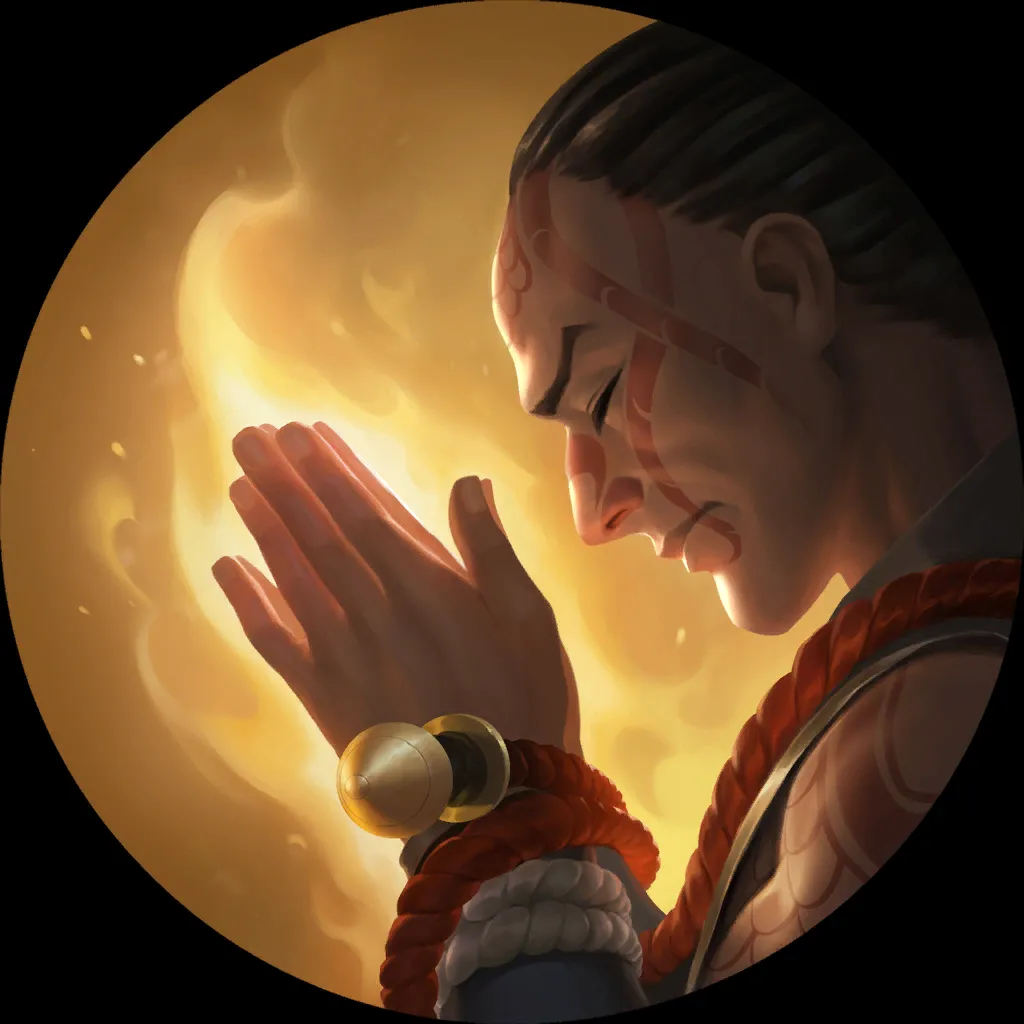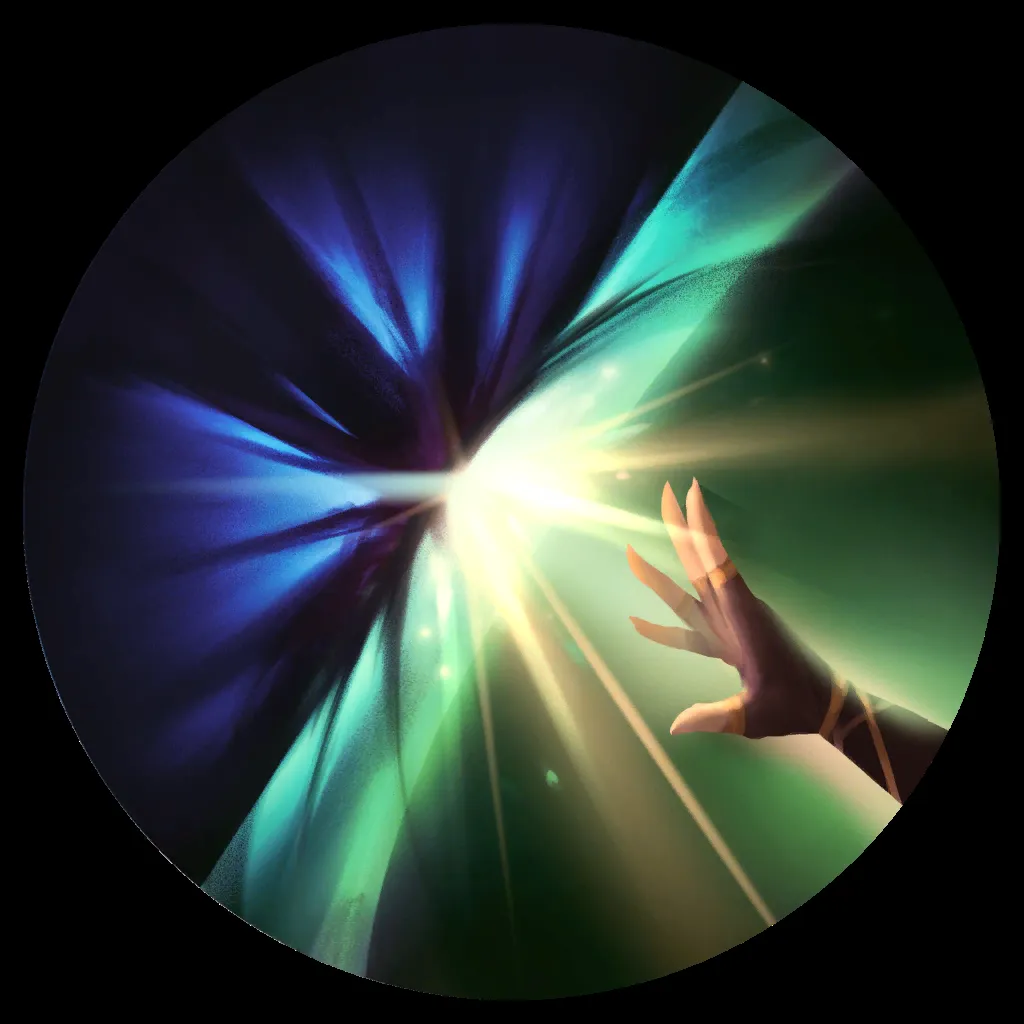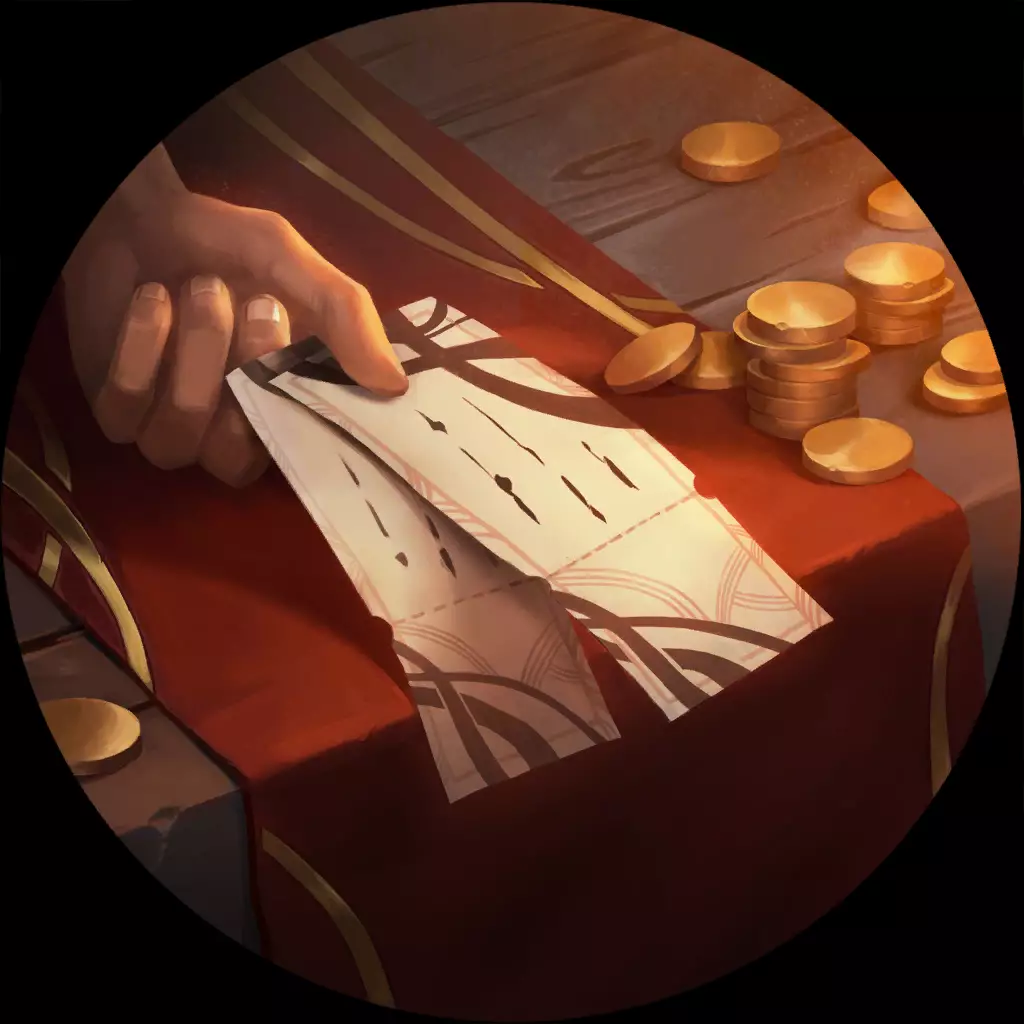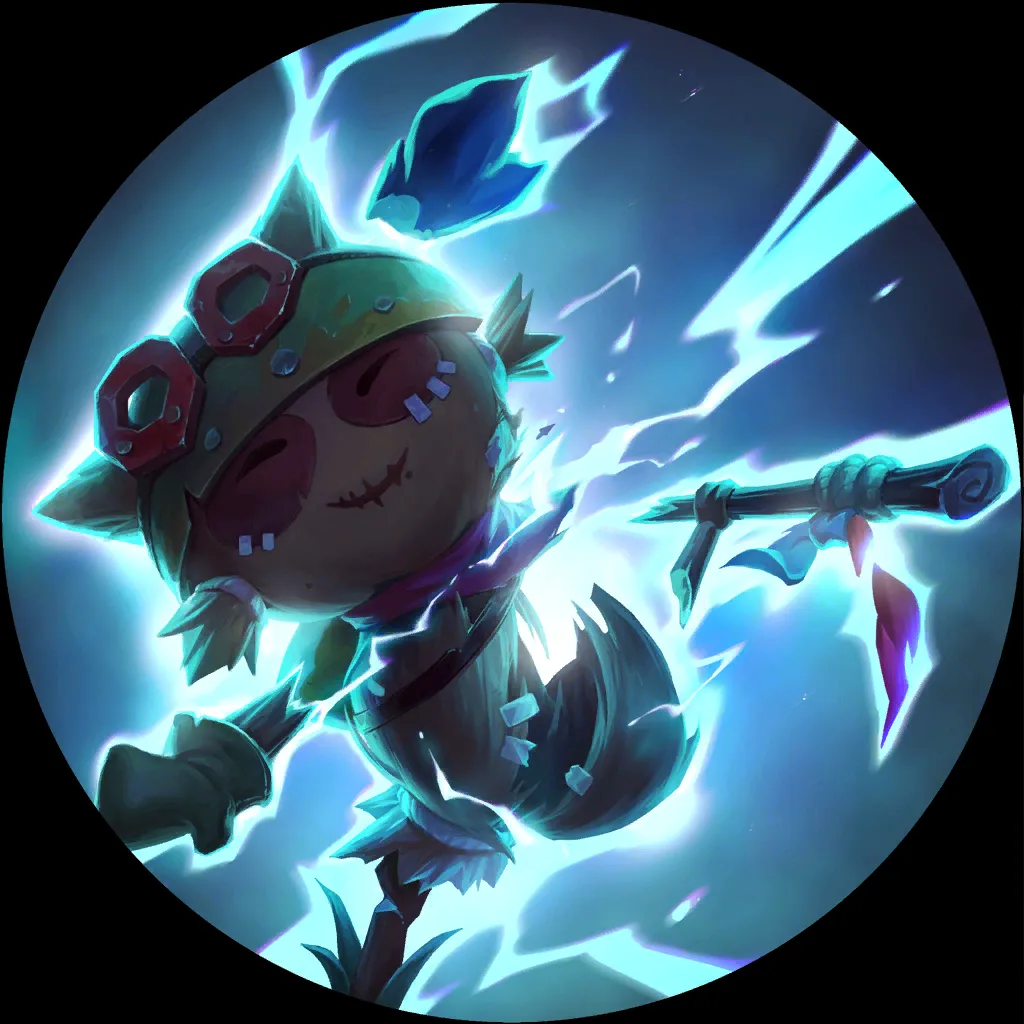 #7 NightFall
This is a brew from the #1 ranked ladder grinder himself Nicmakesplays, Nic was the ultimate NightFall champion often catching his opponents by surprise by playing it when the deck had started to be forgotten. With a ton of recent buffs over the past year can this deck finally shine? I for one intend to find out.
6
2
12
20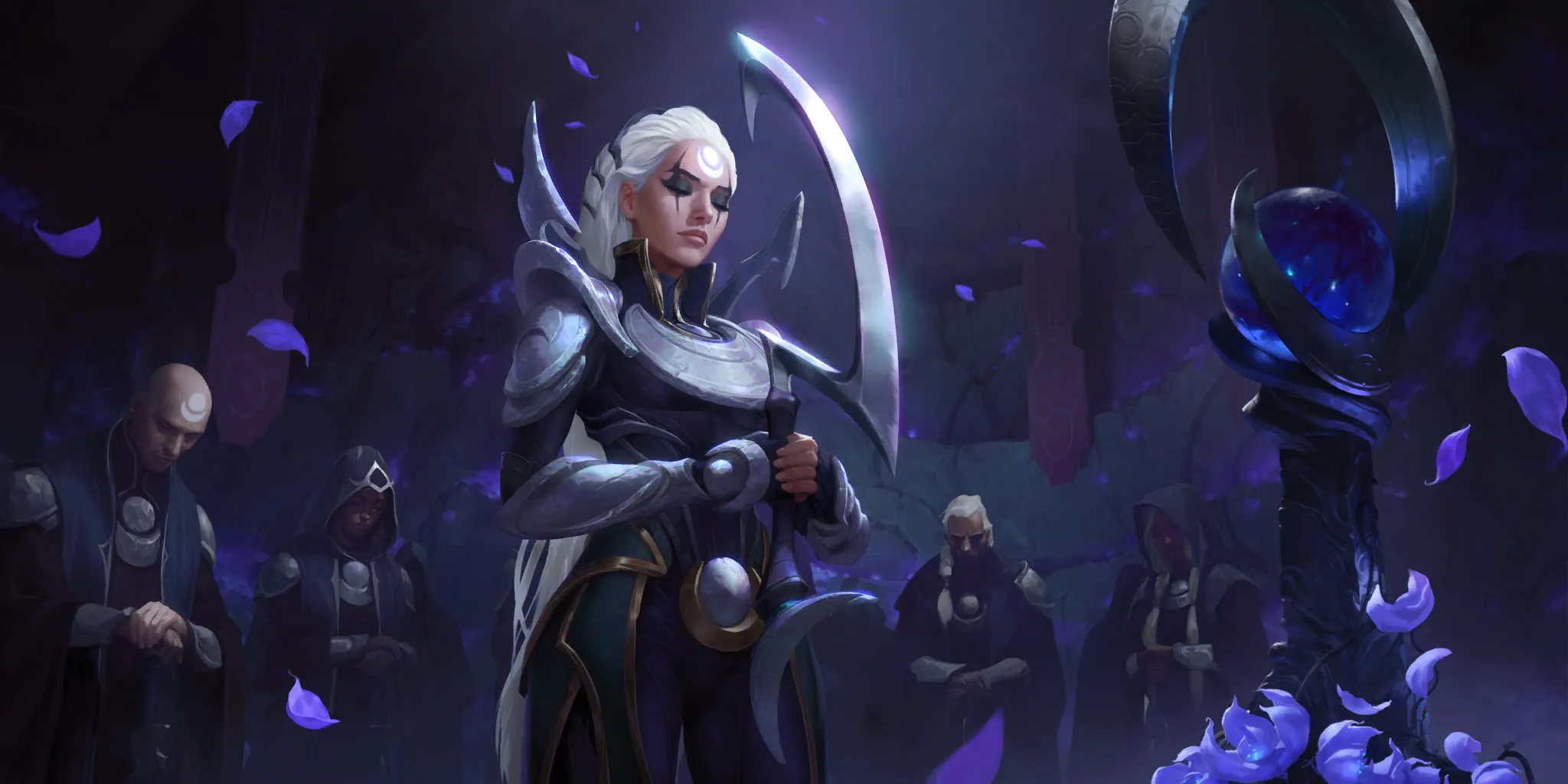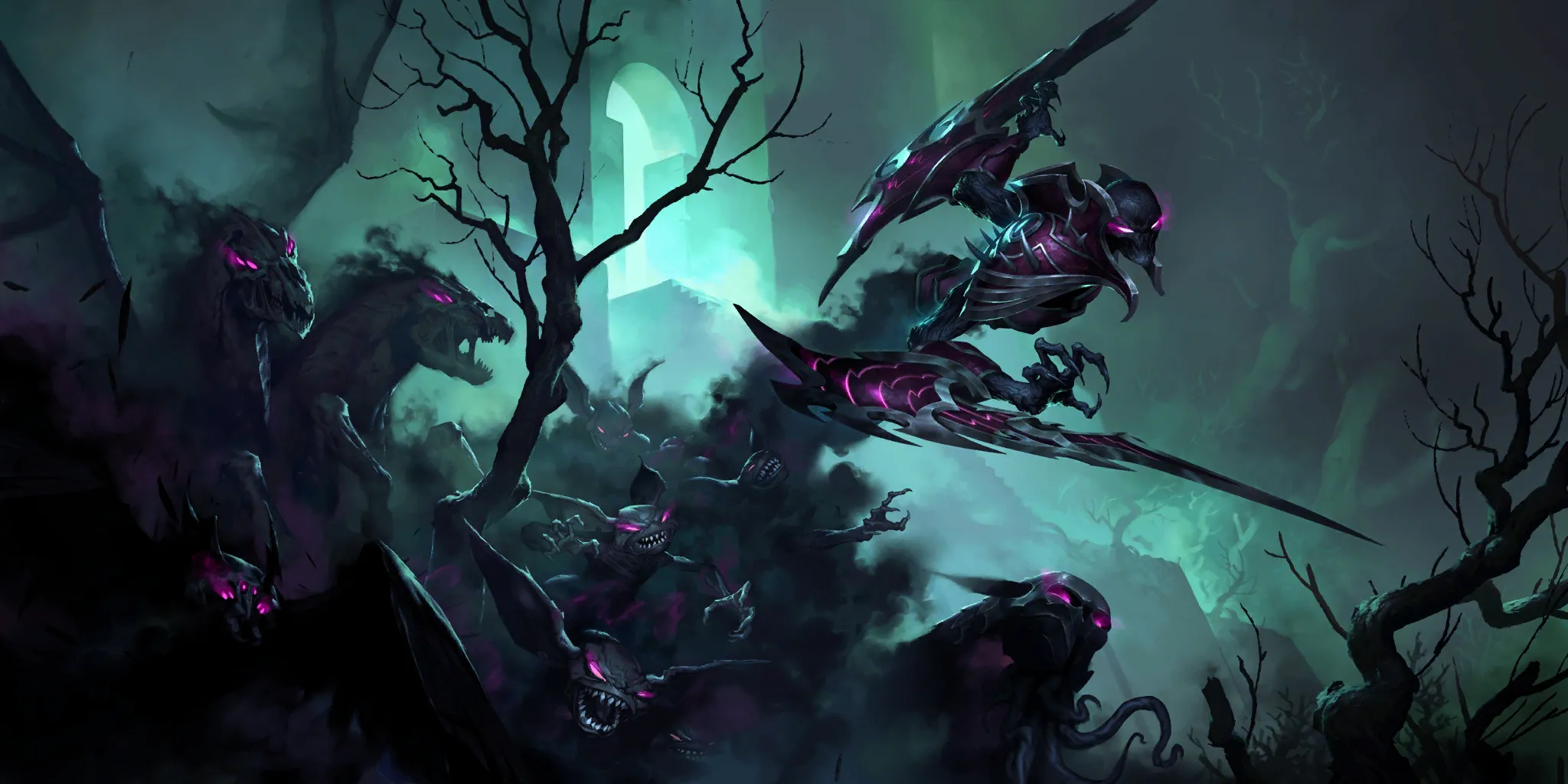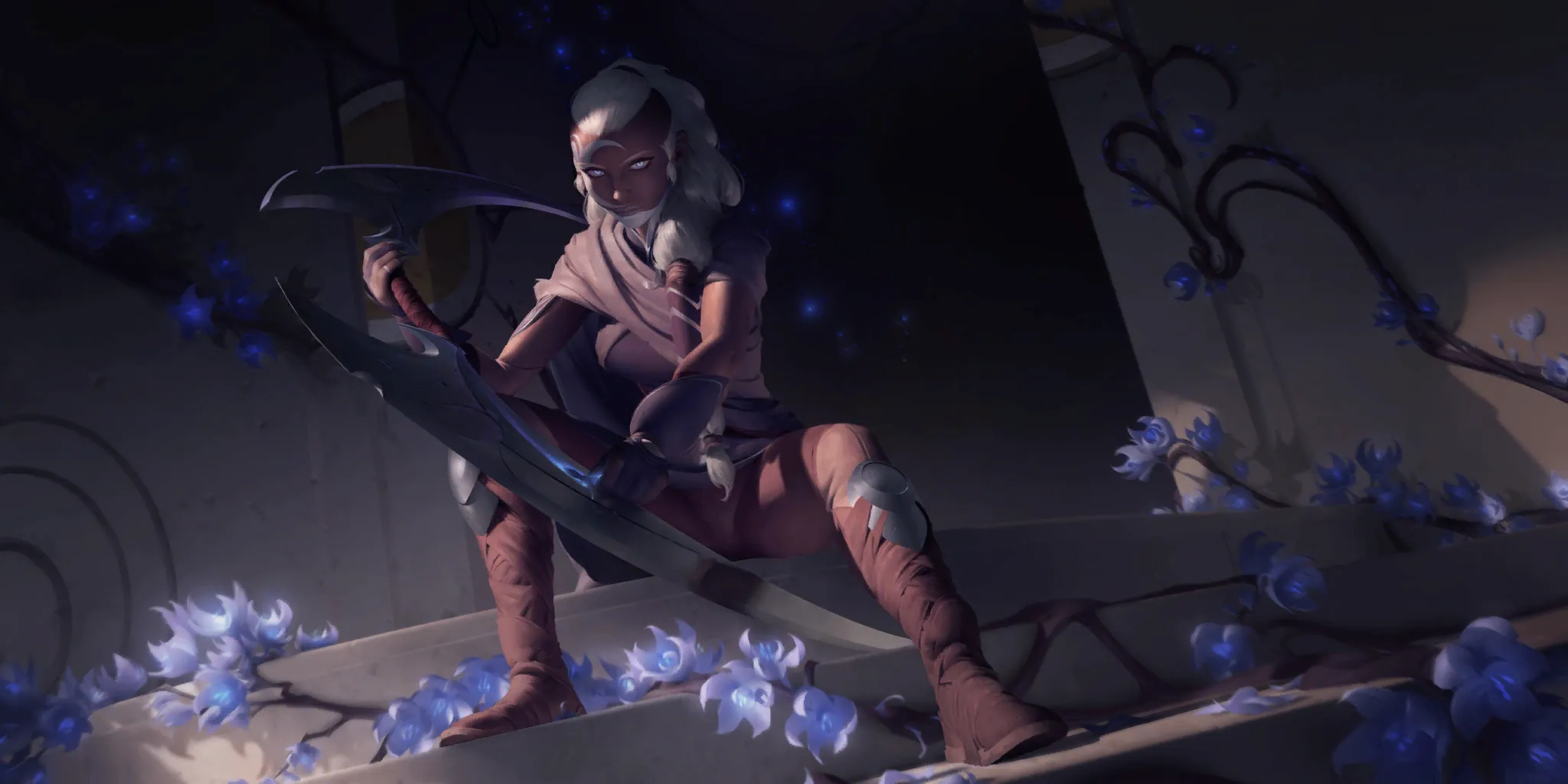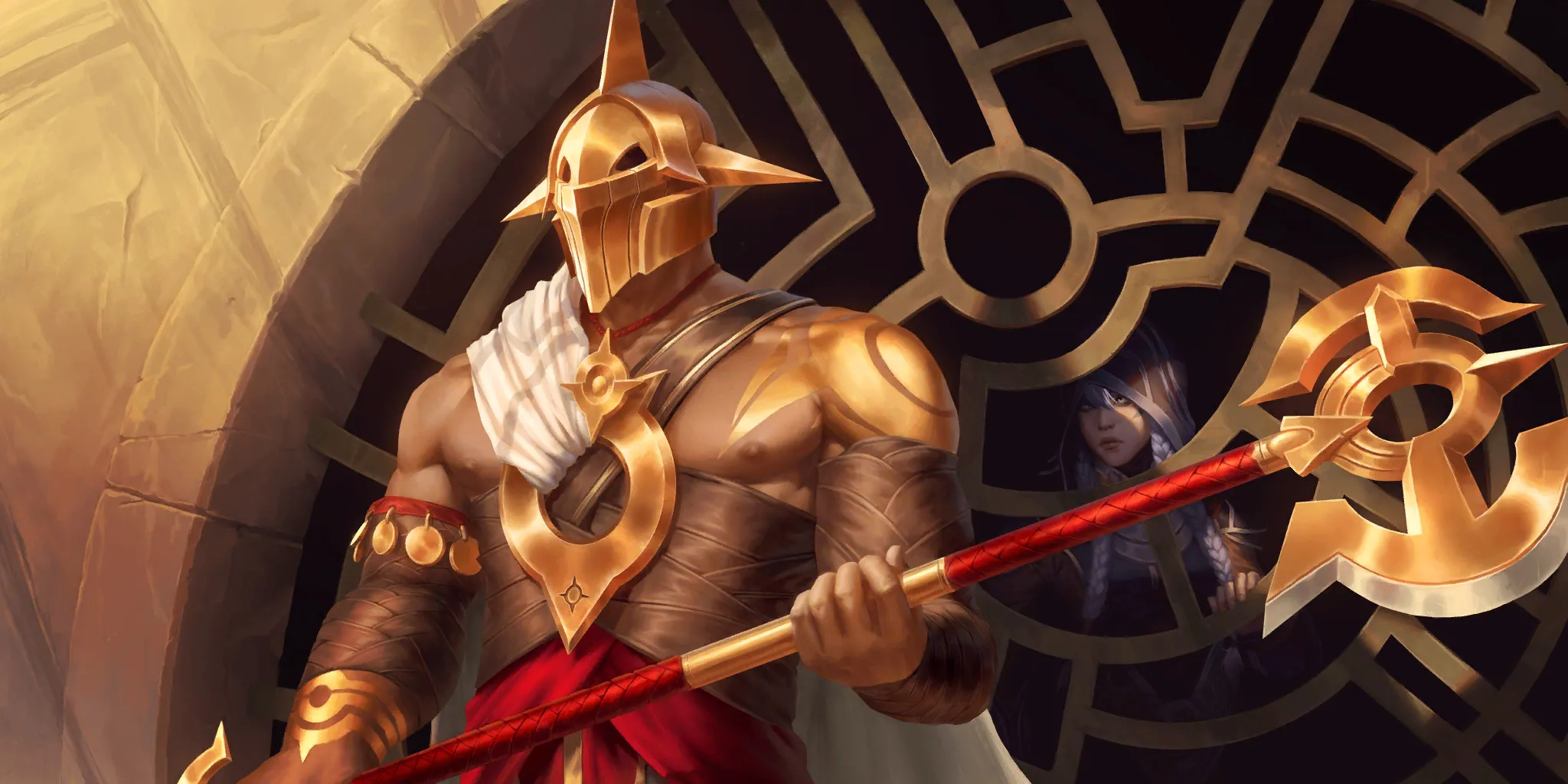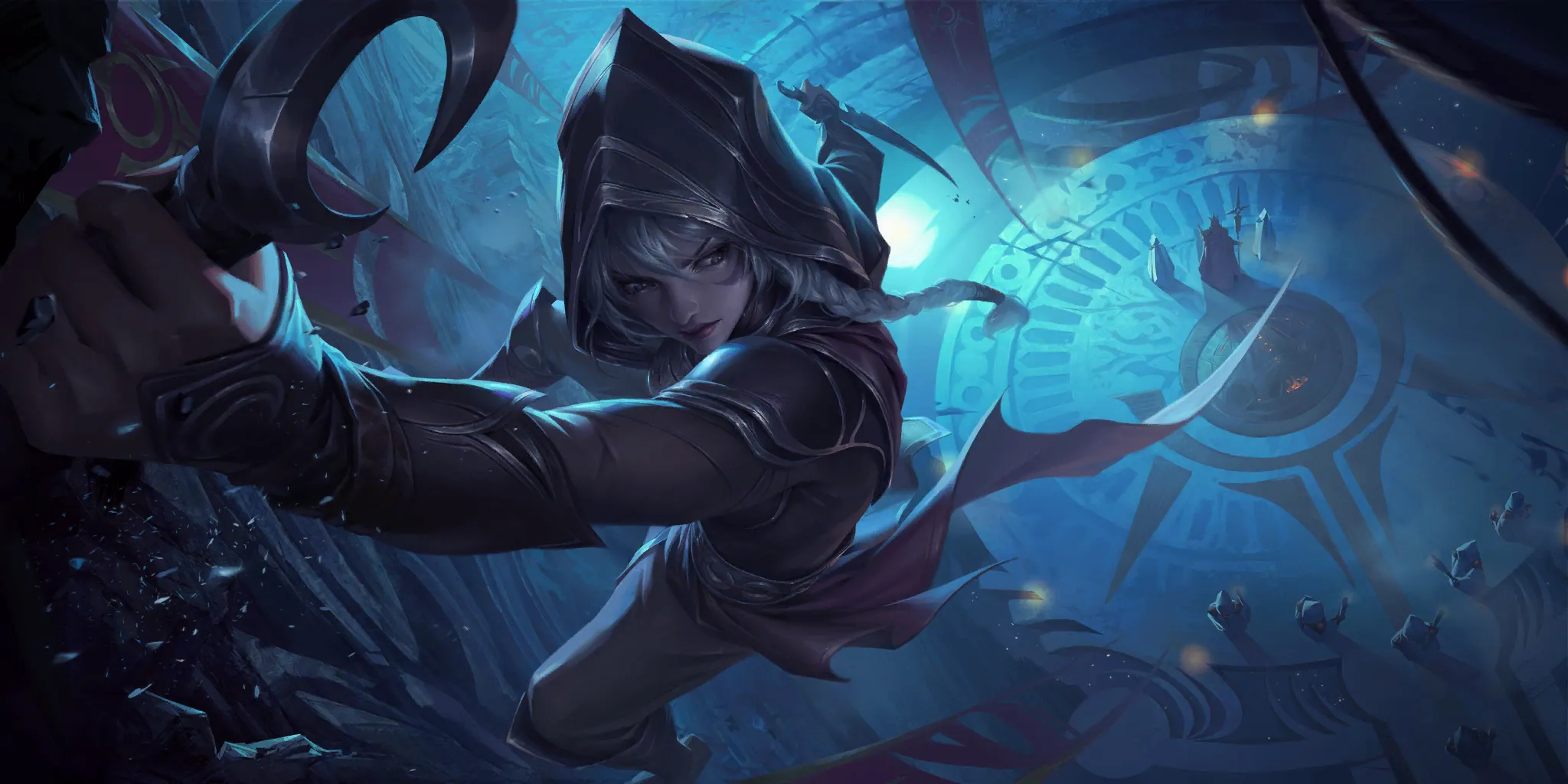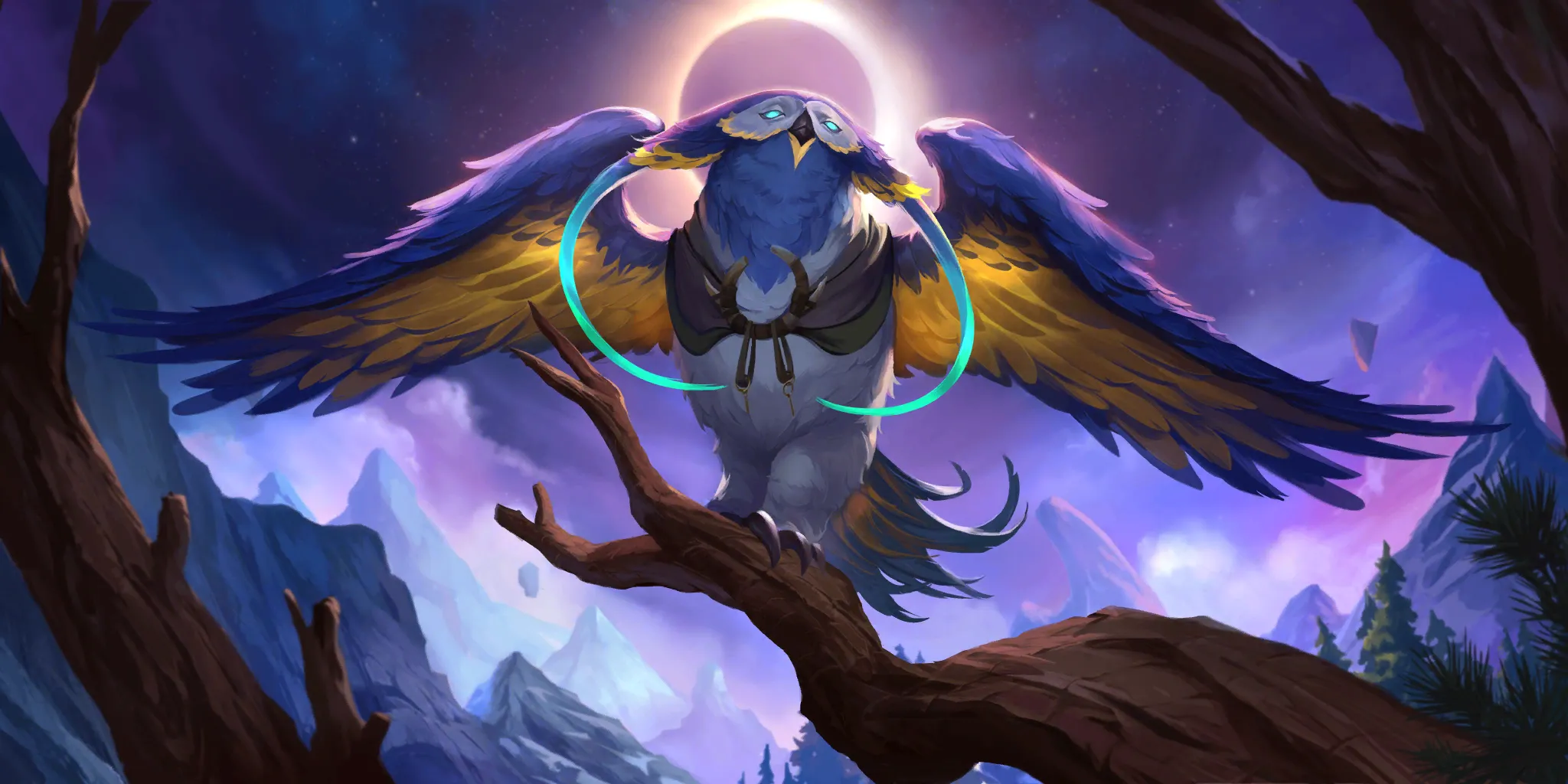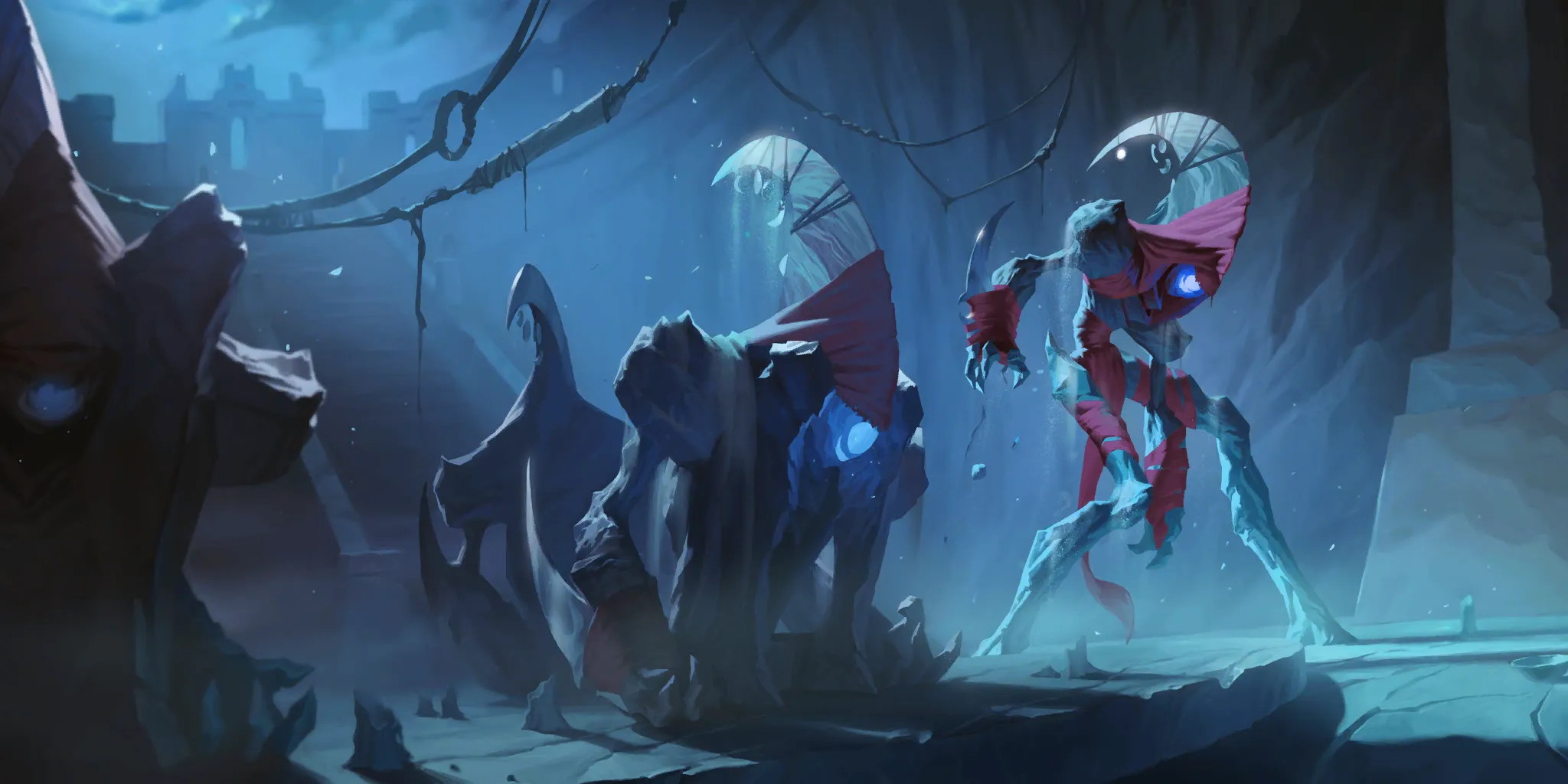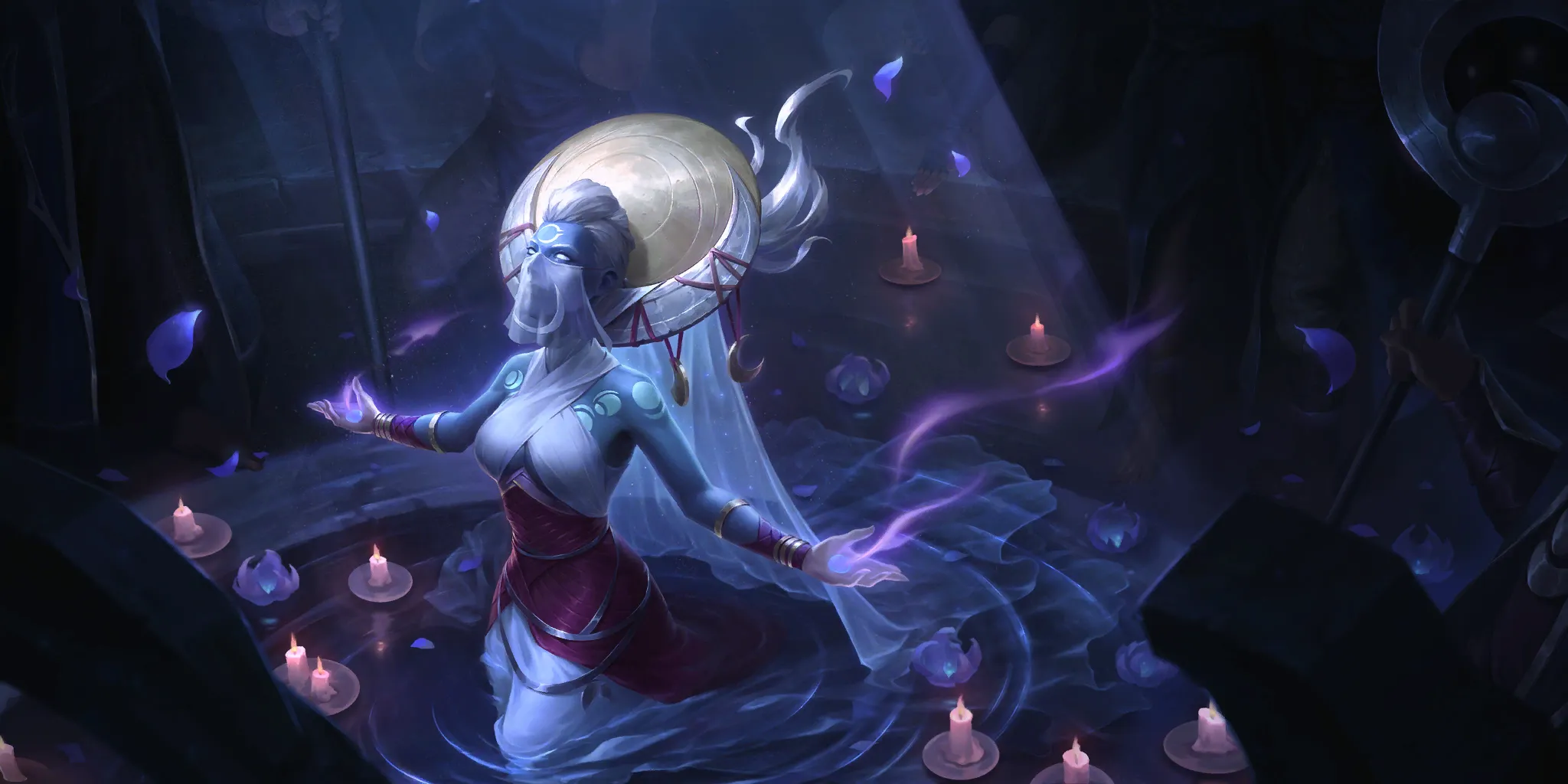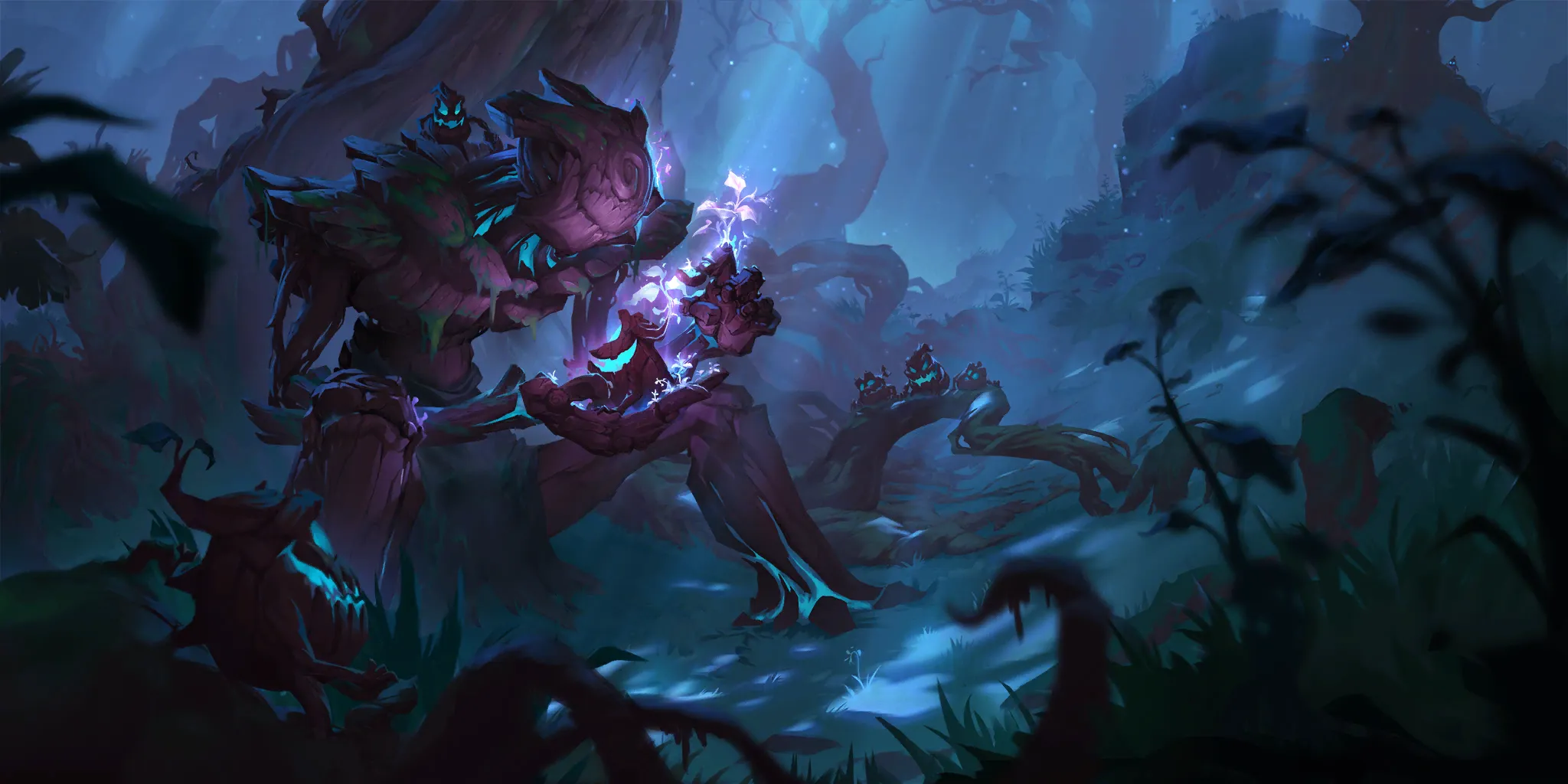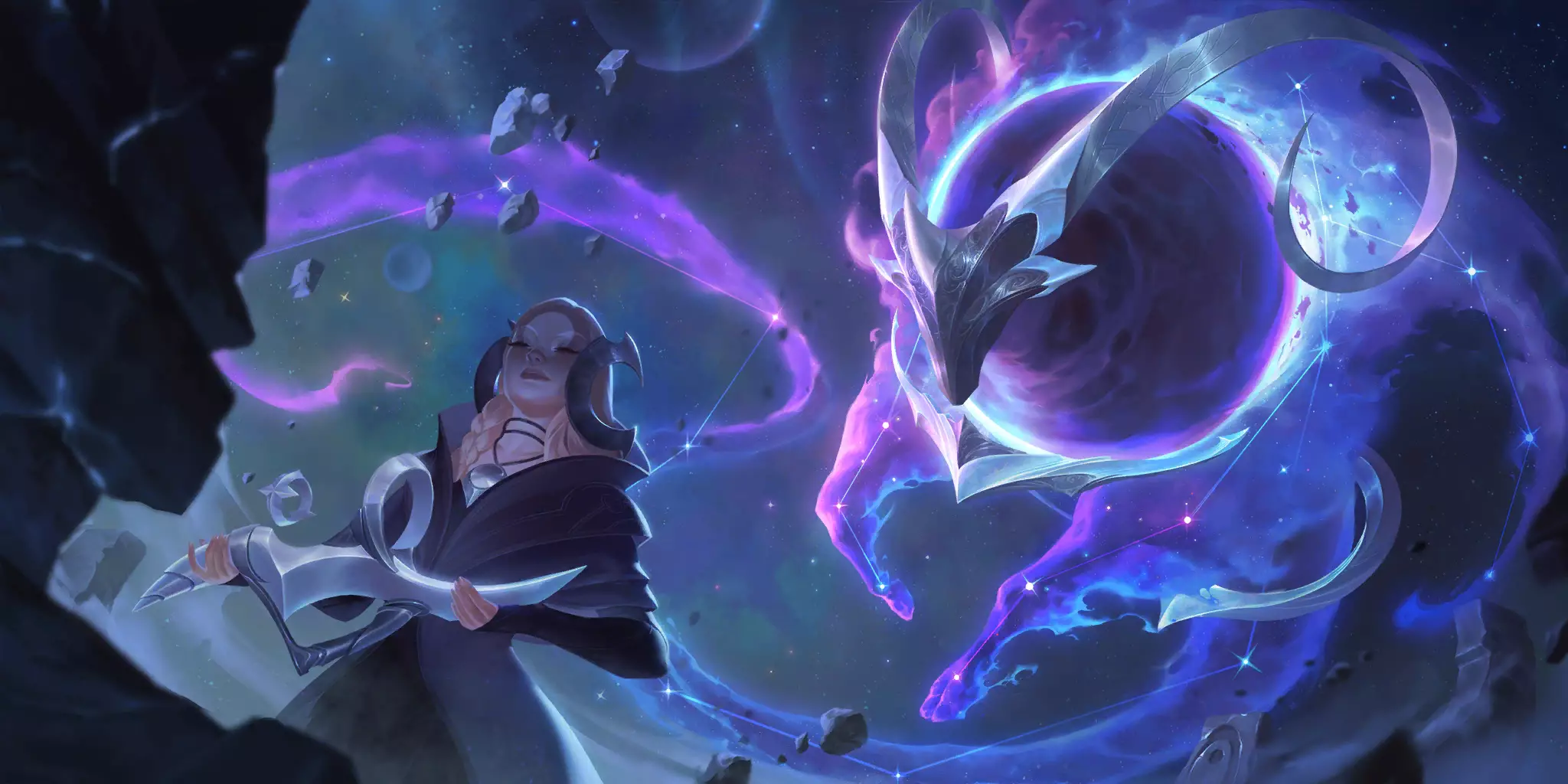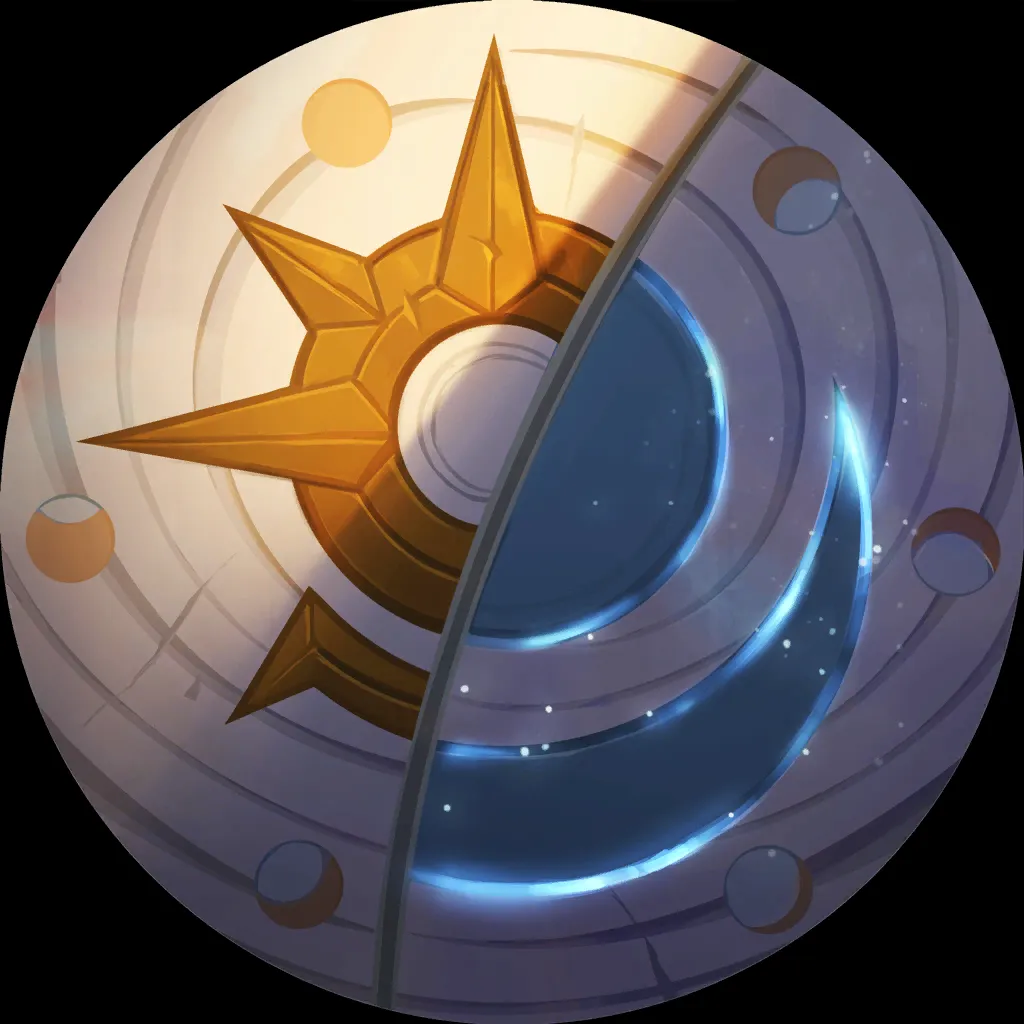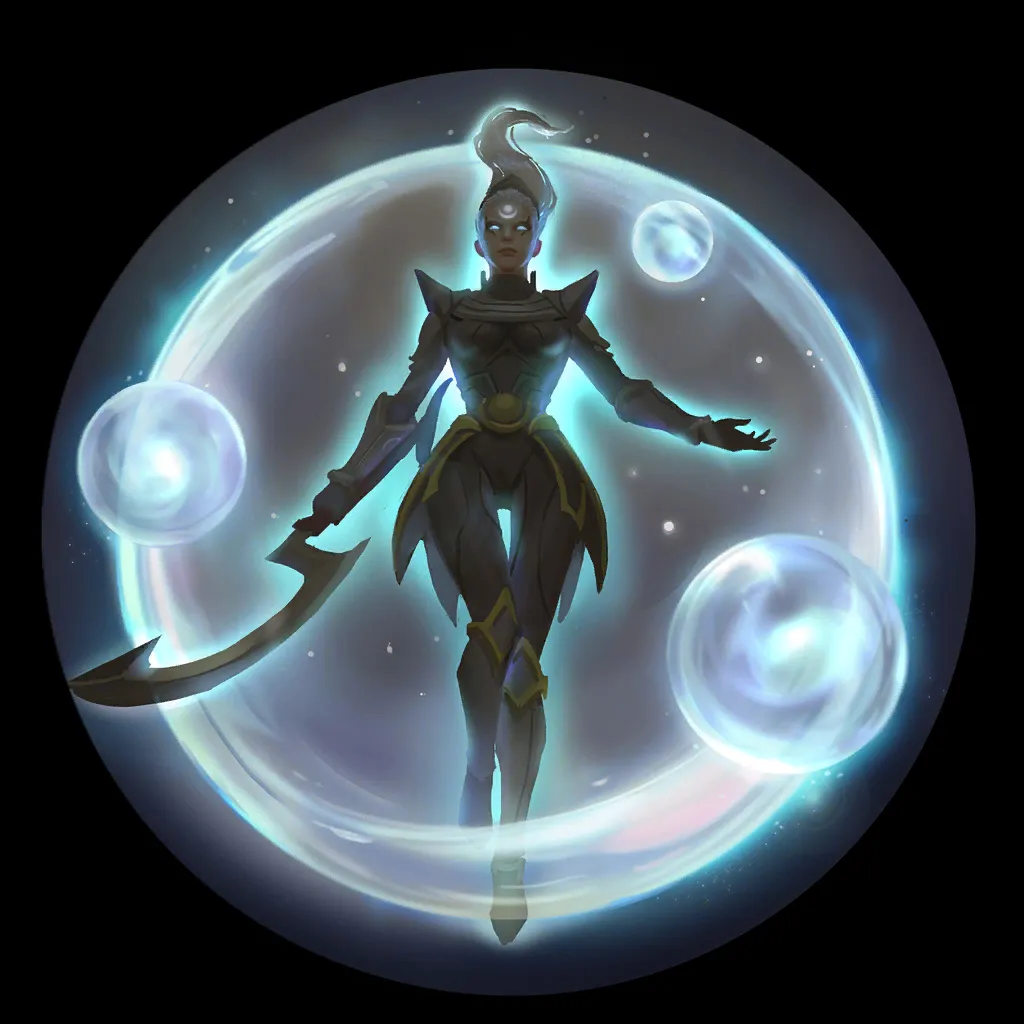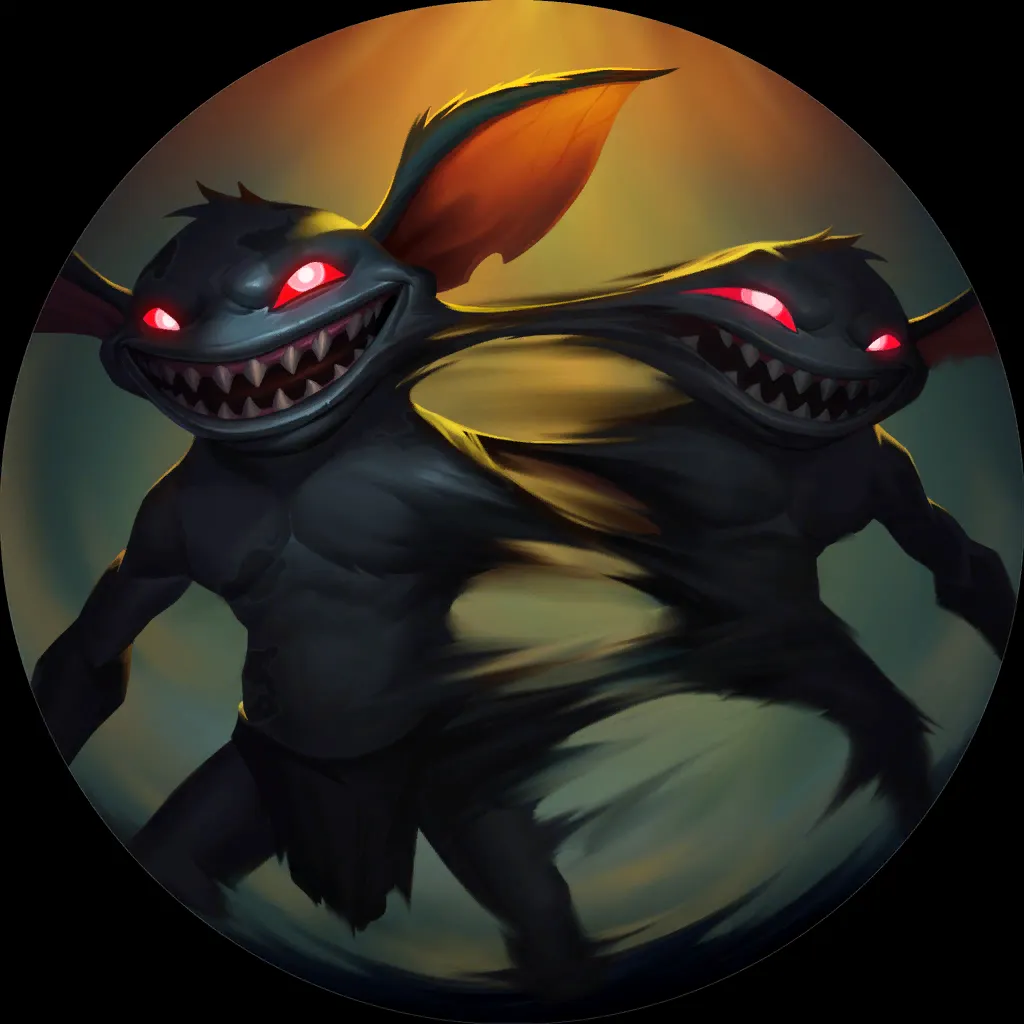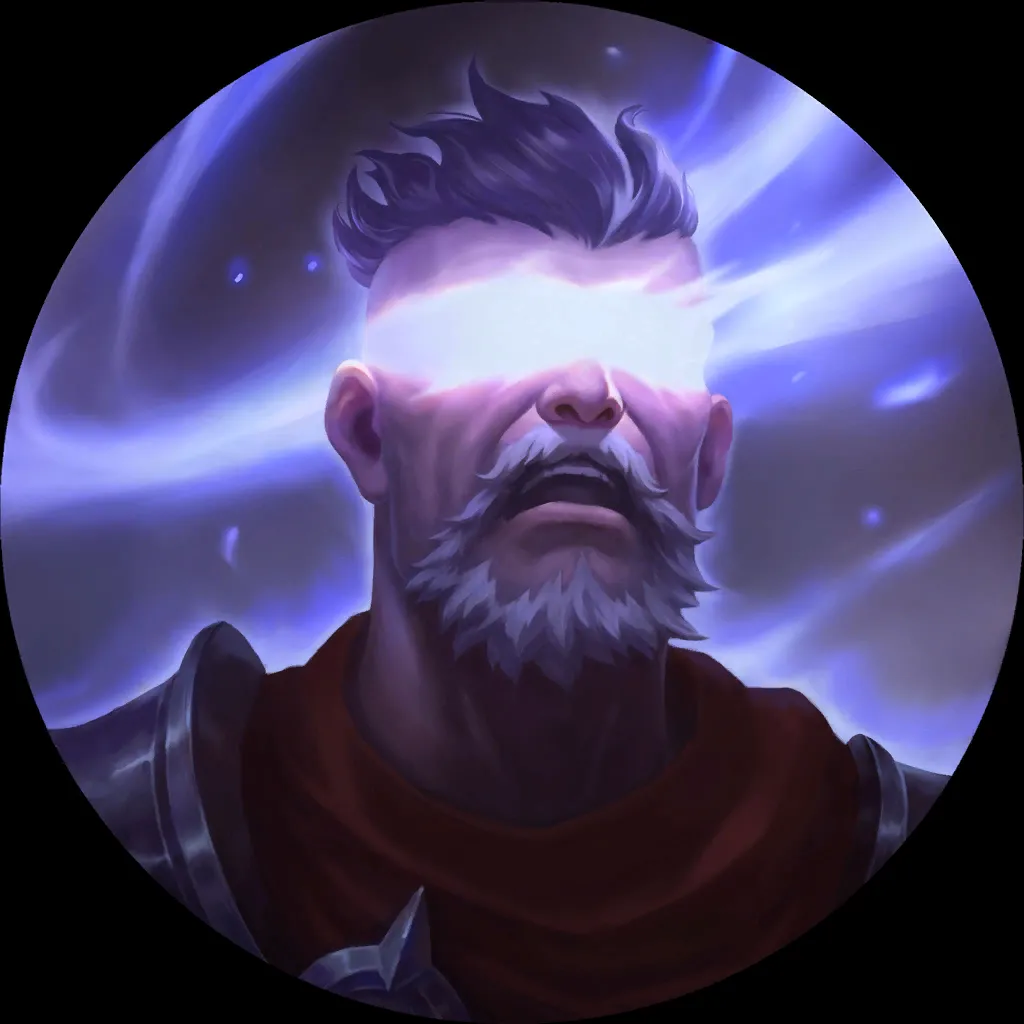 #8 Deep
Deep has shown it's self to be an adaptable mid and late game hoser. If you are a Deep lover you will be pleased to know that your baby is still viable. The Meta will tell just how viable but for day 1 climbing and trophy grinding this a great choice.
6
4
14
16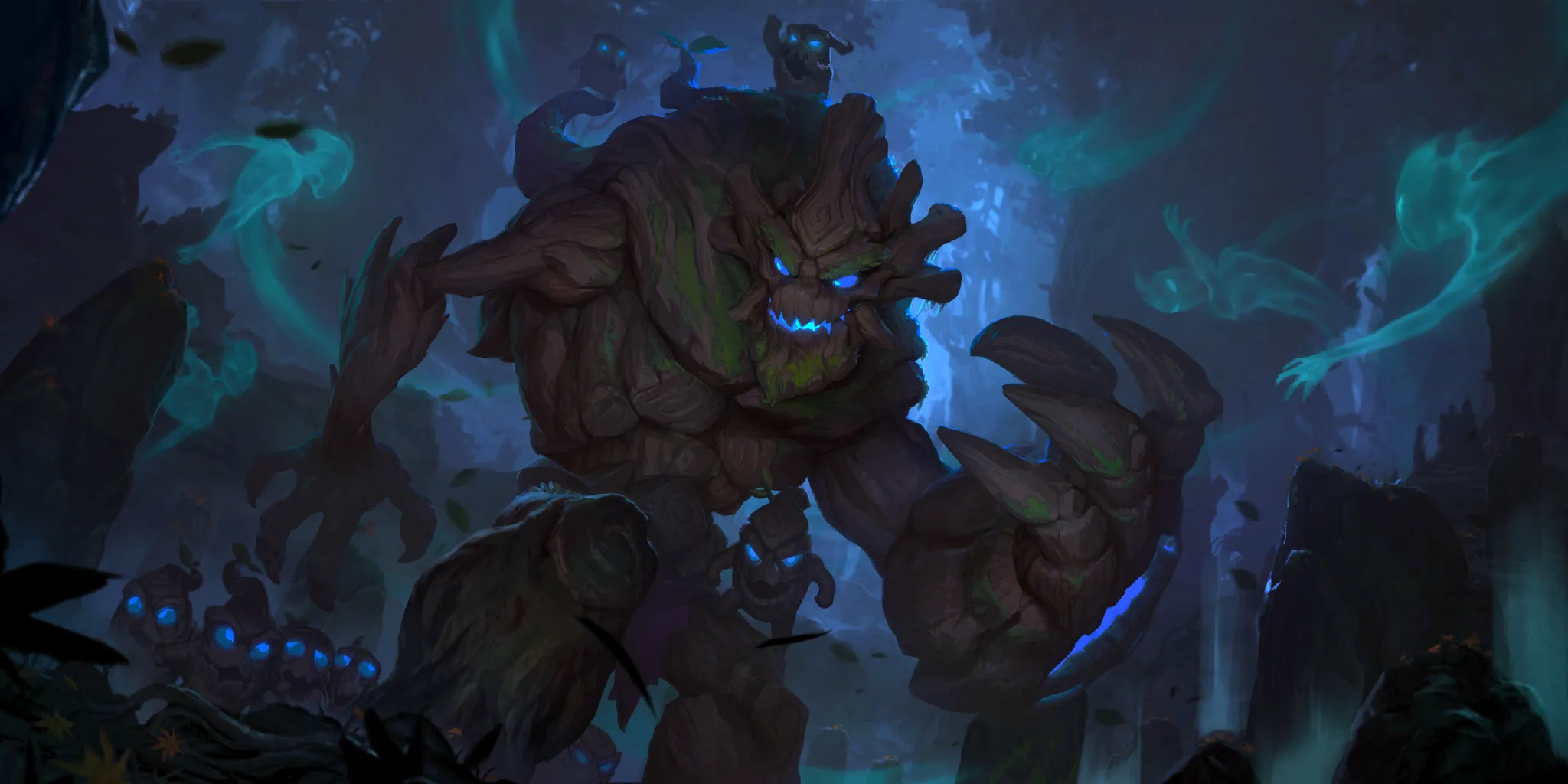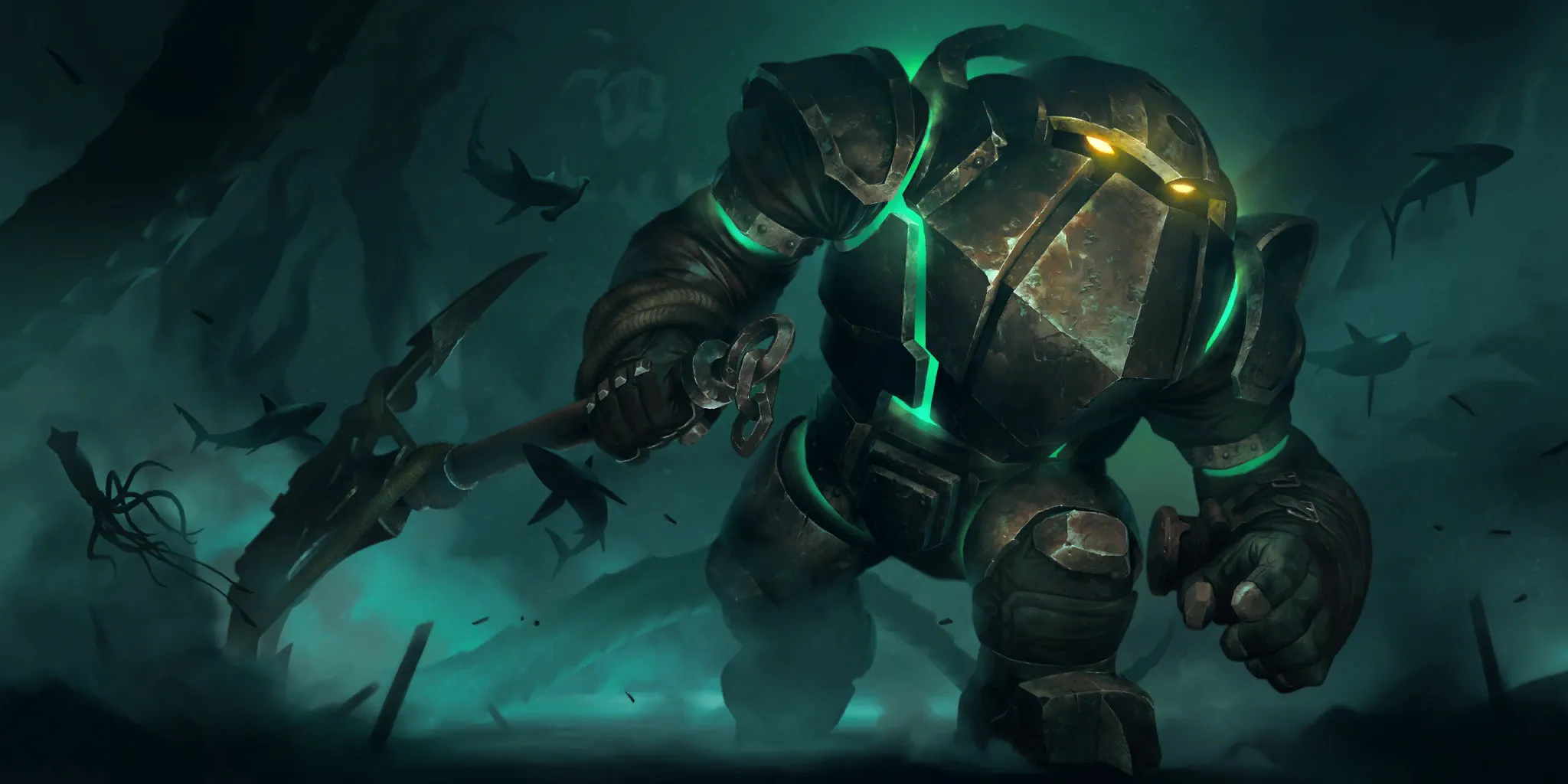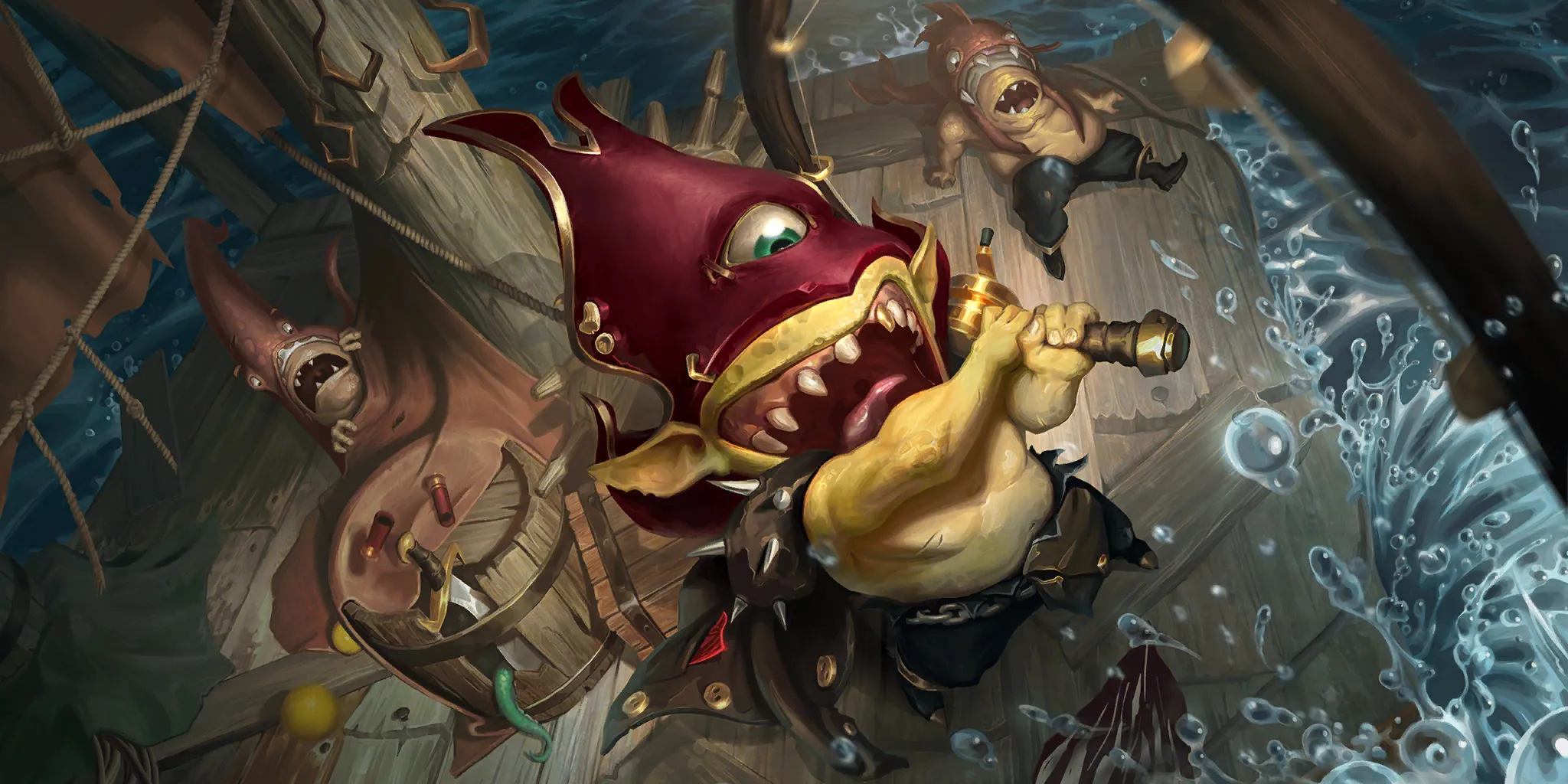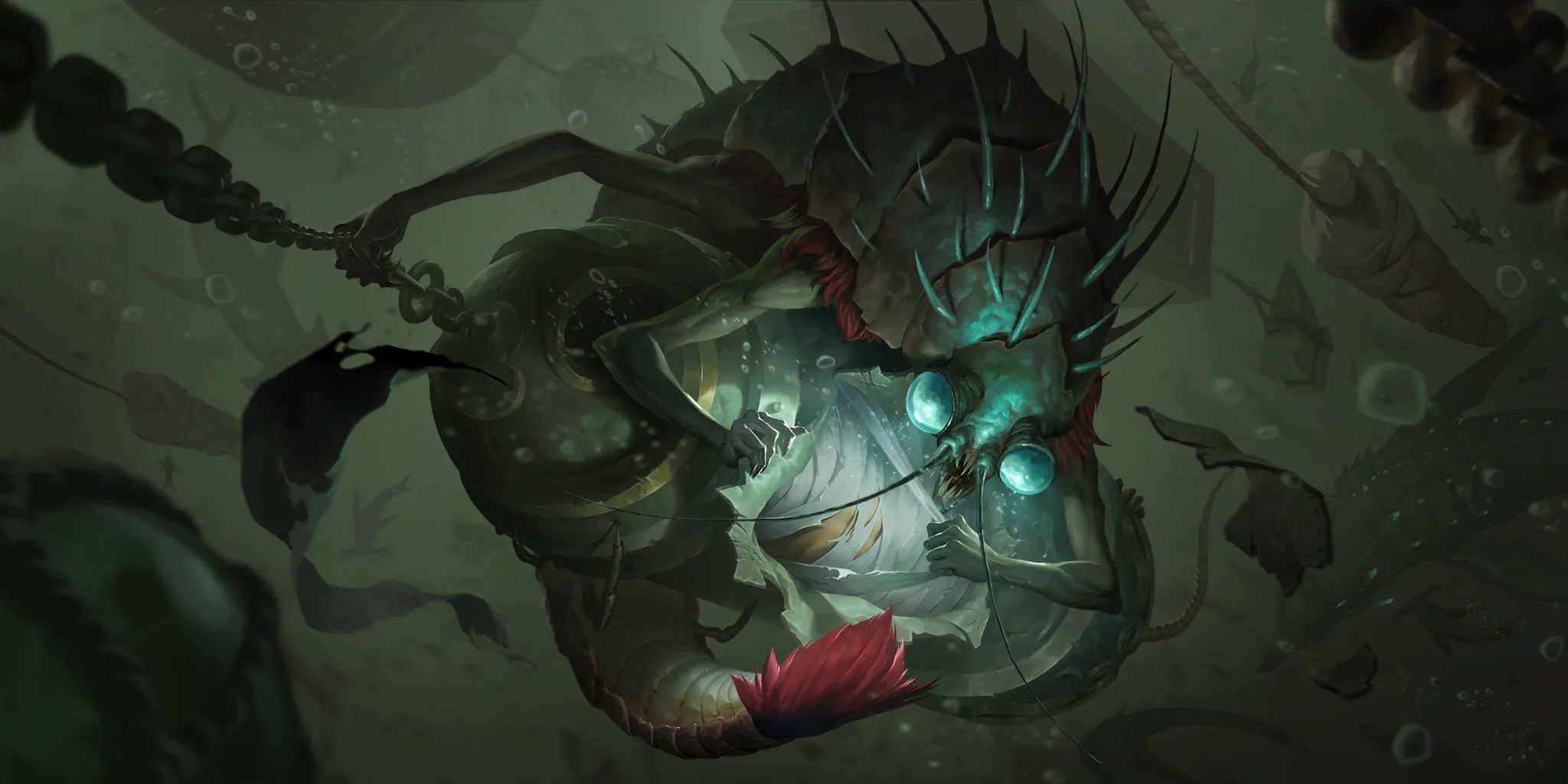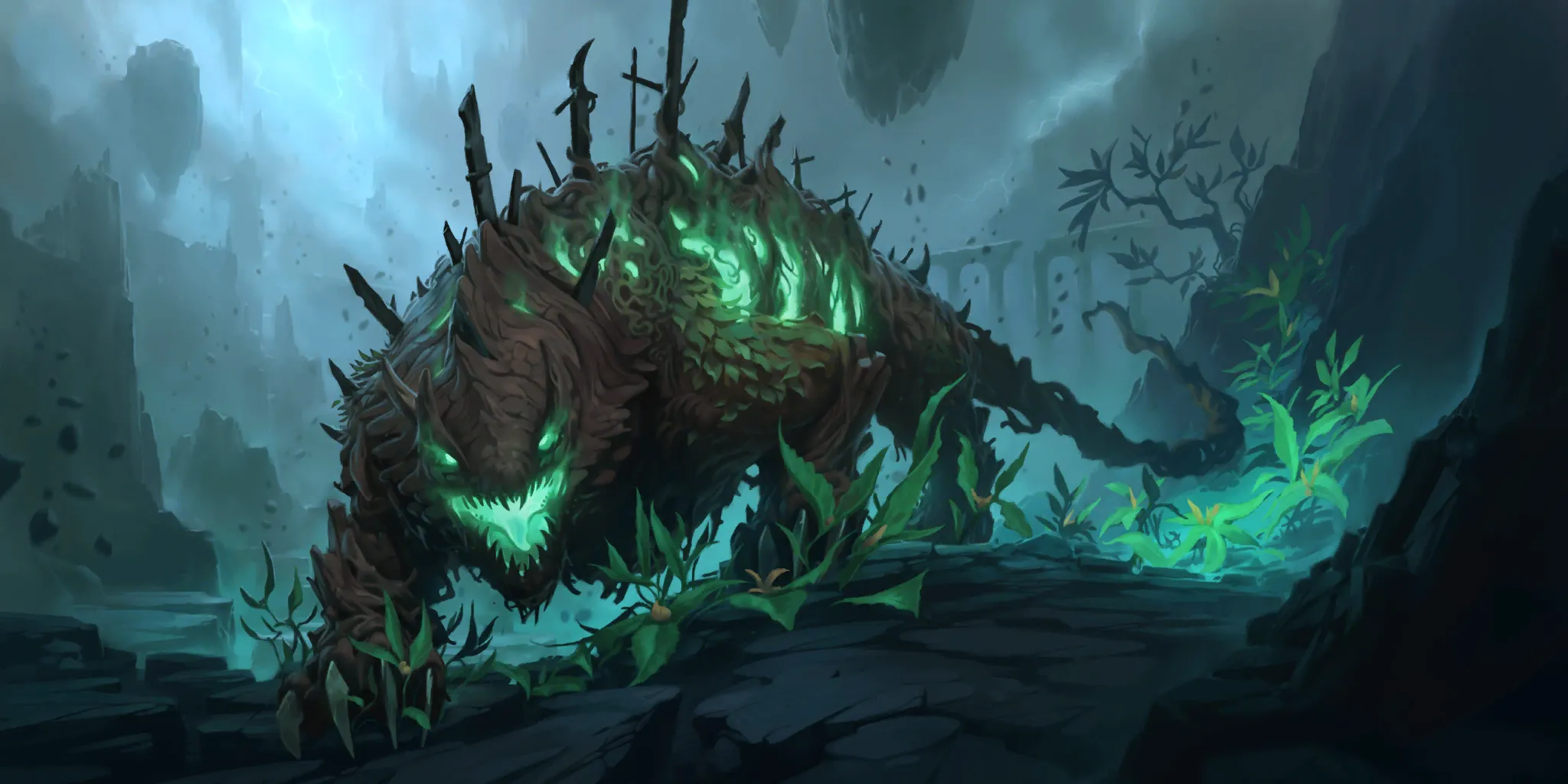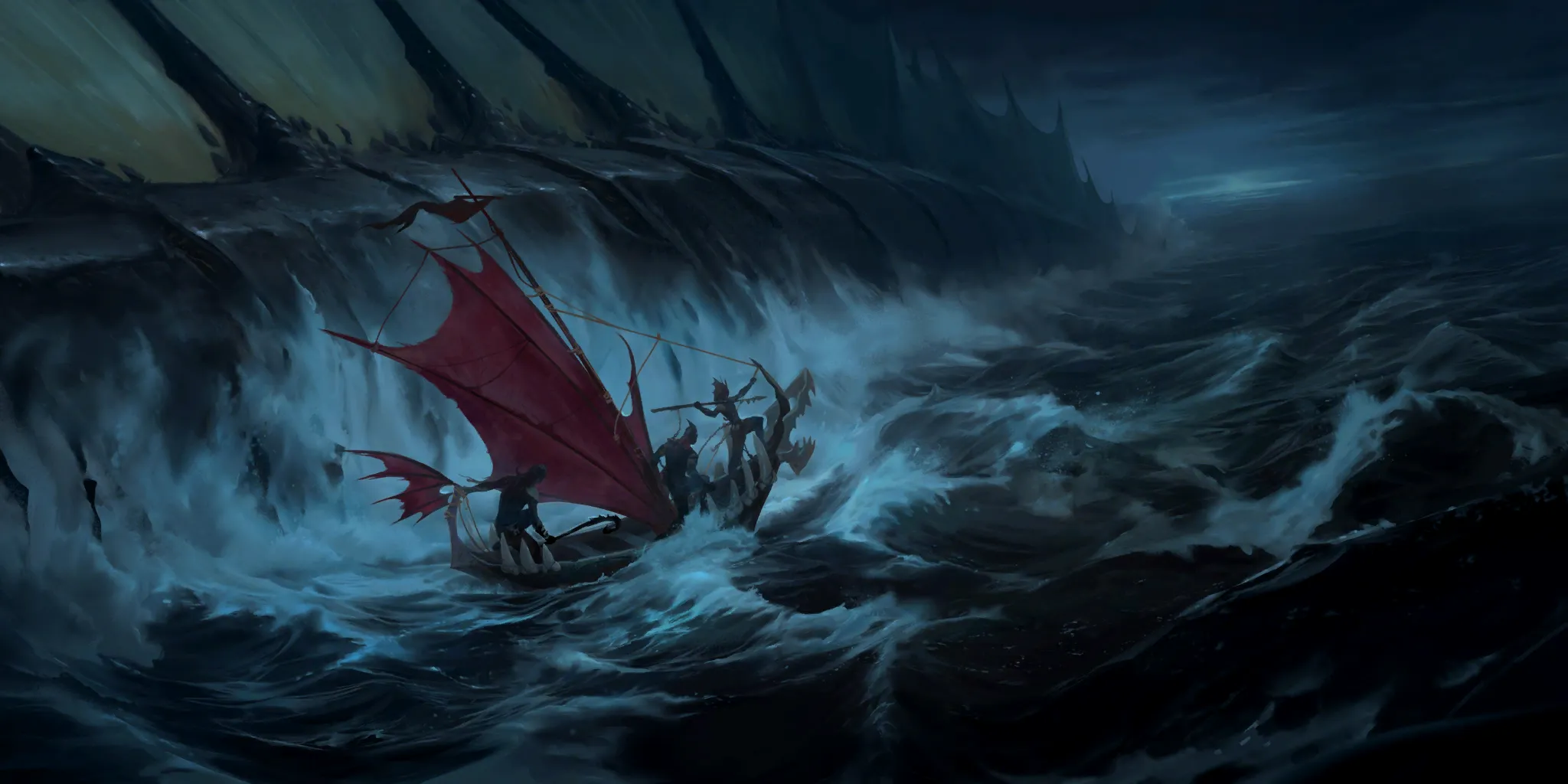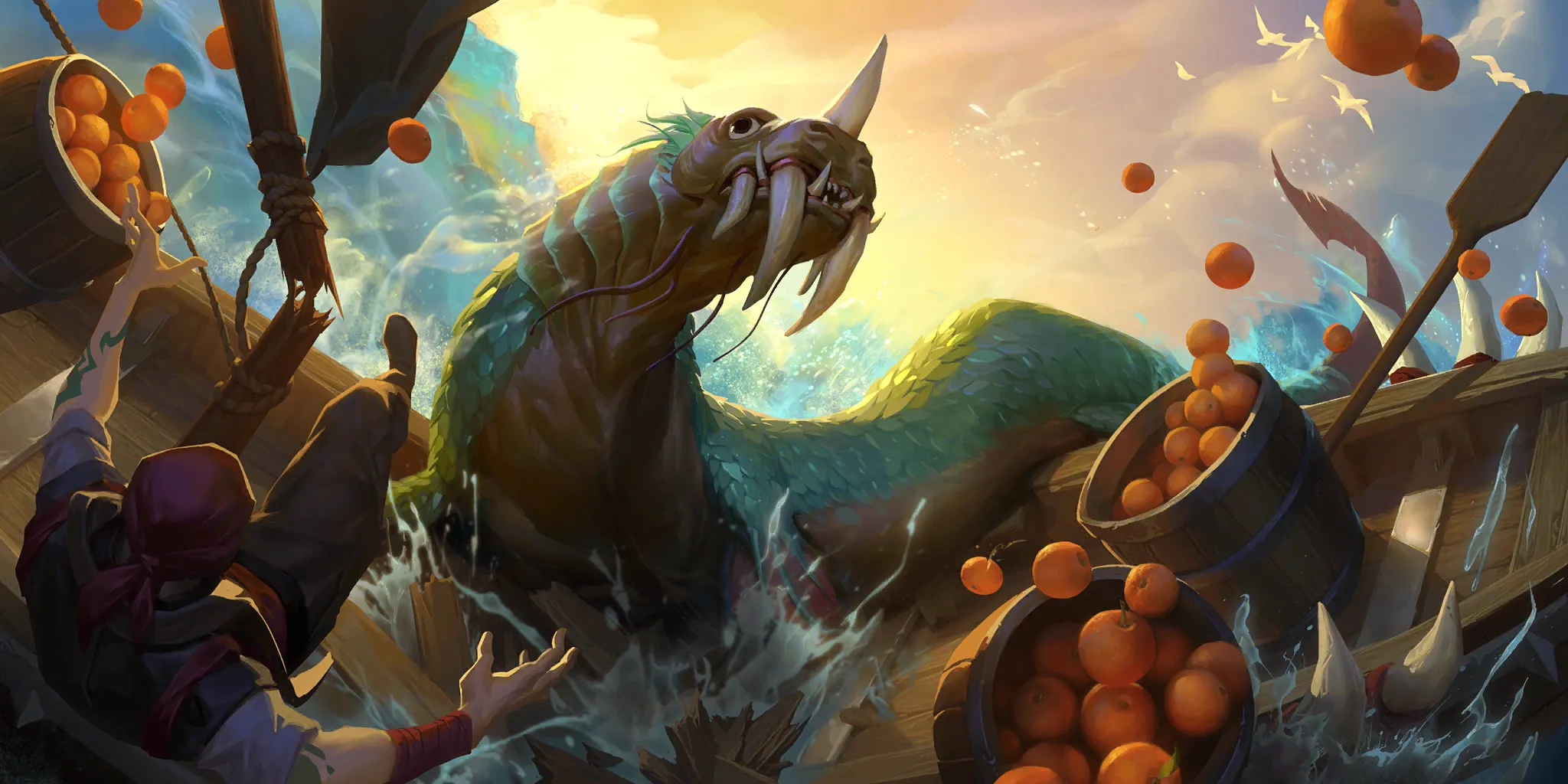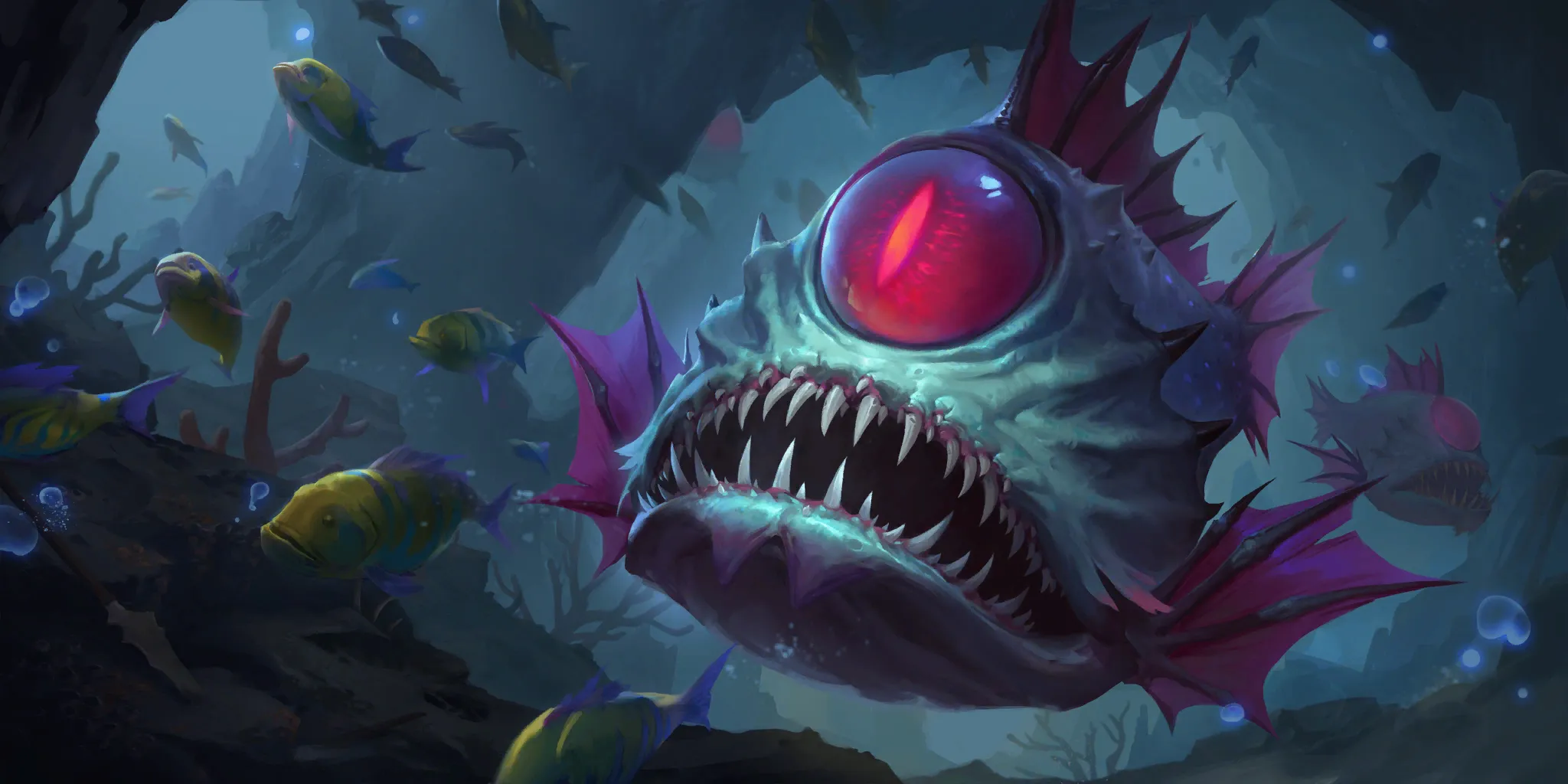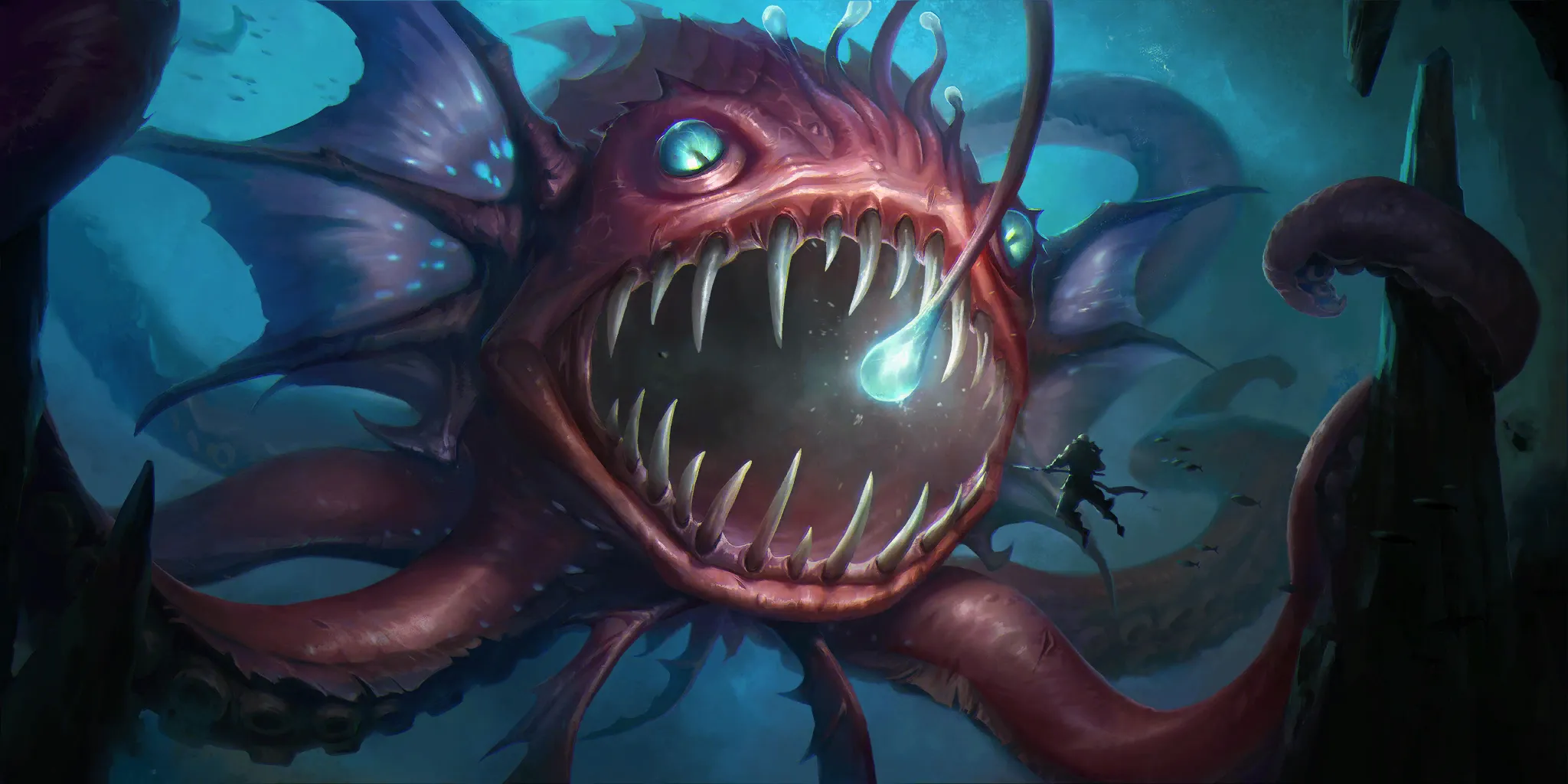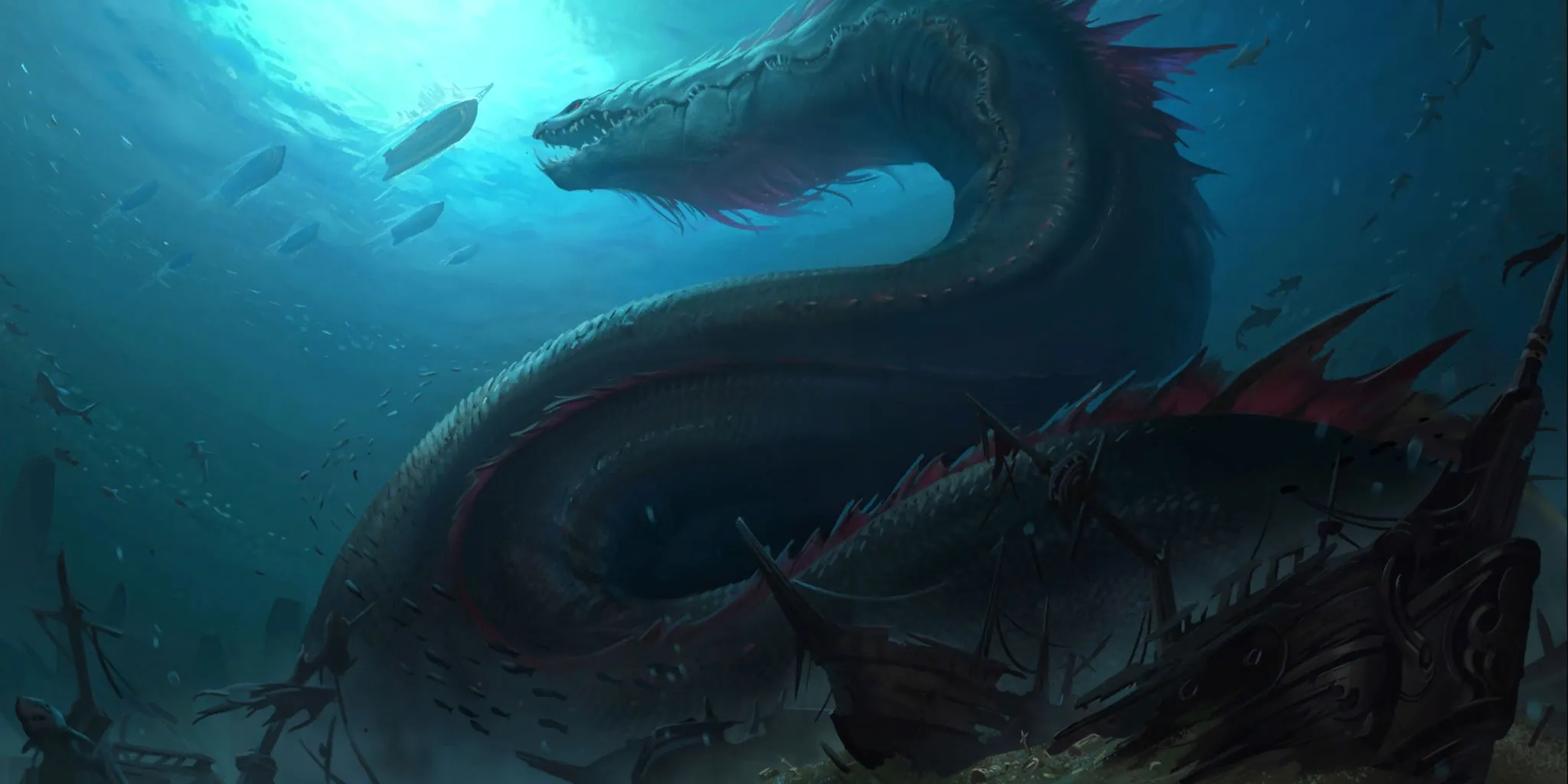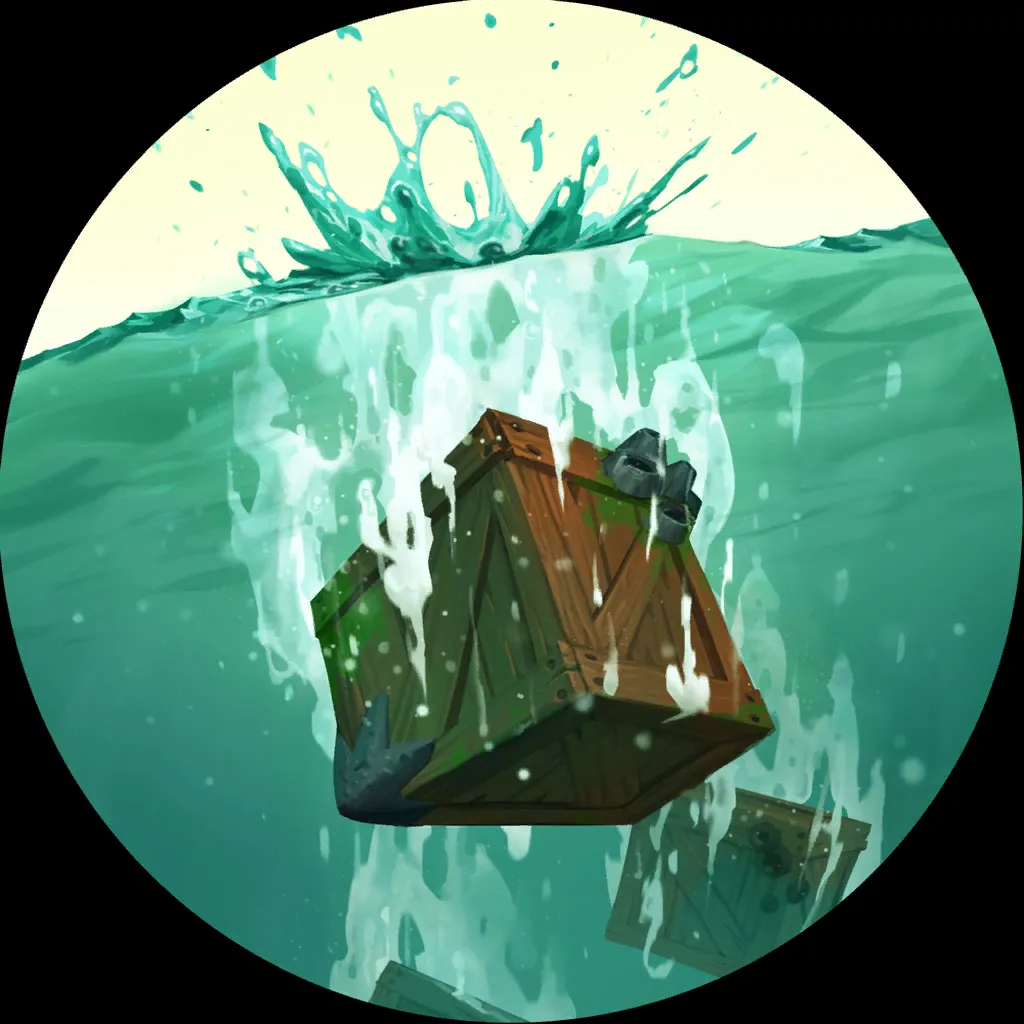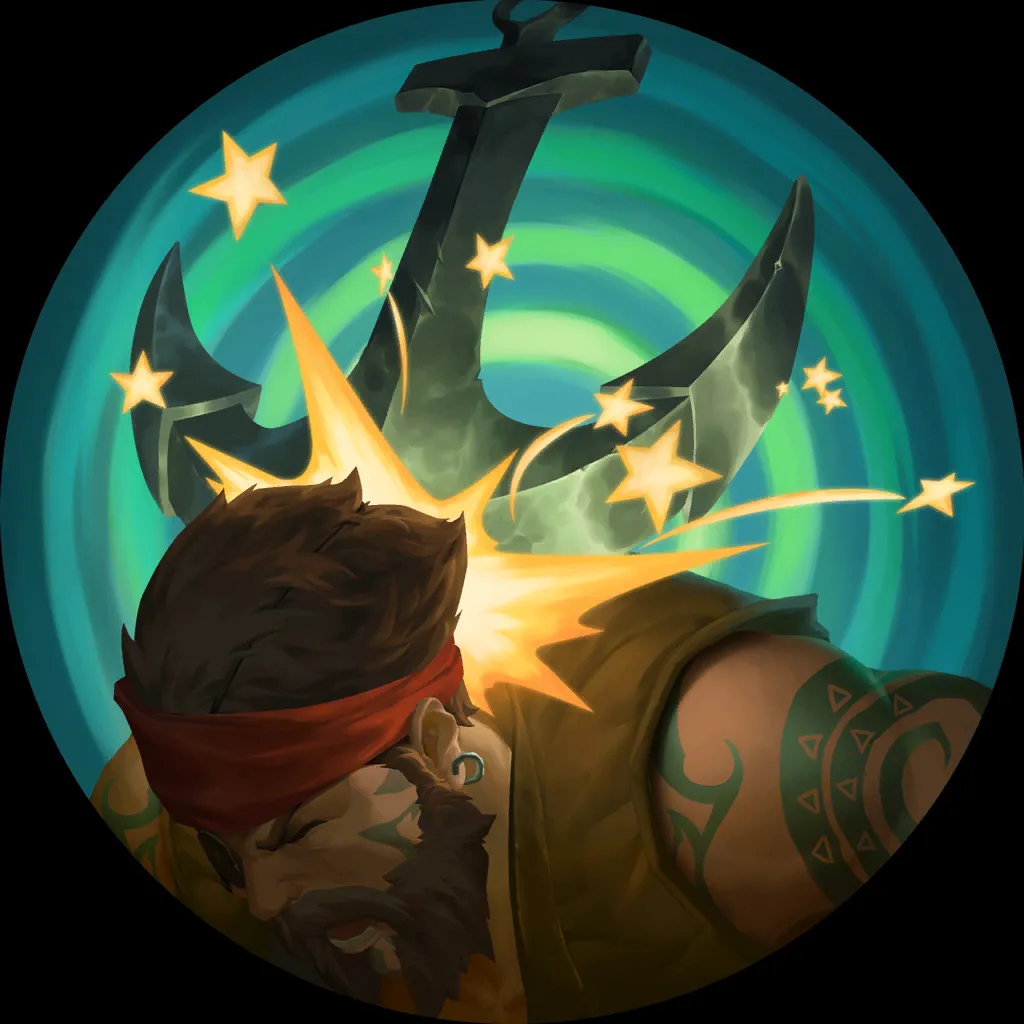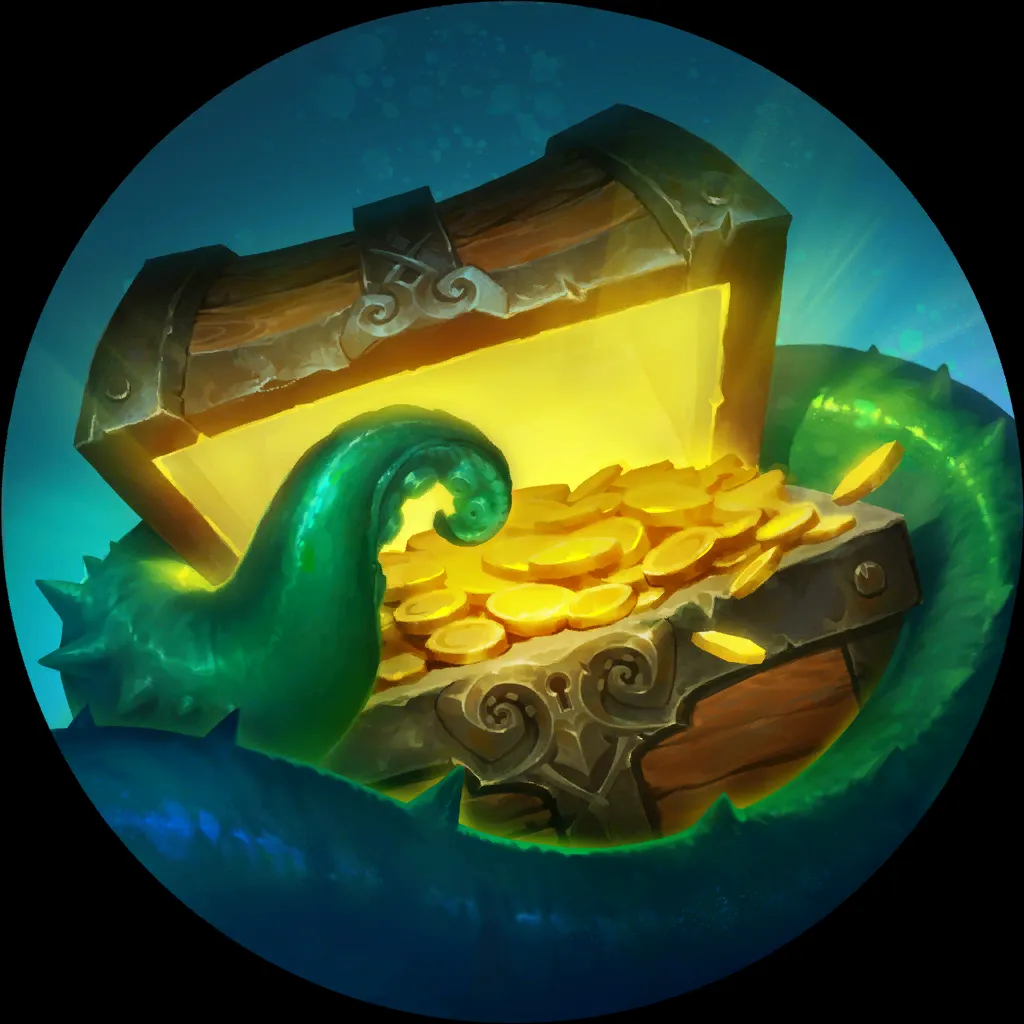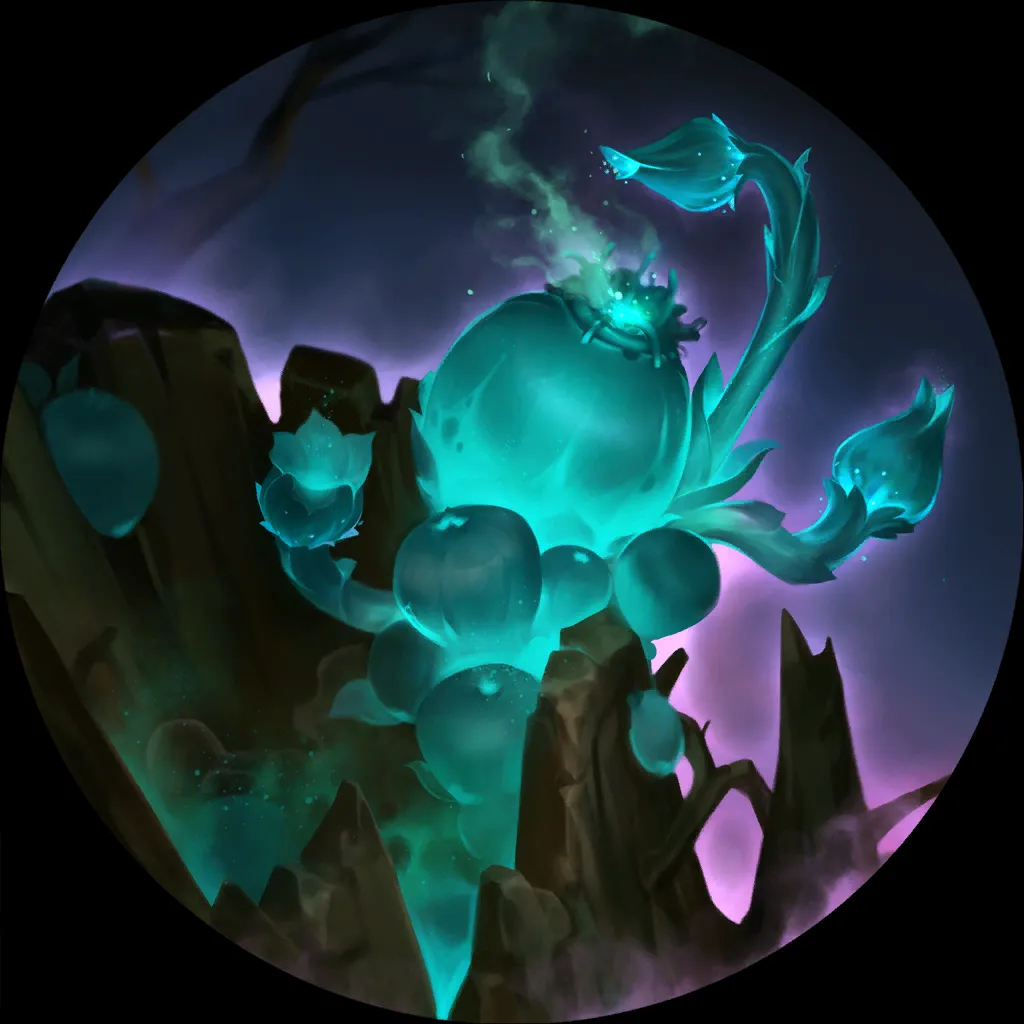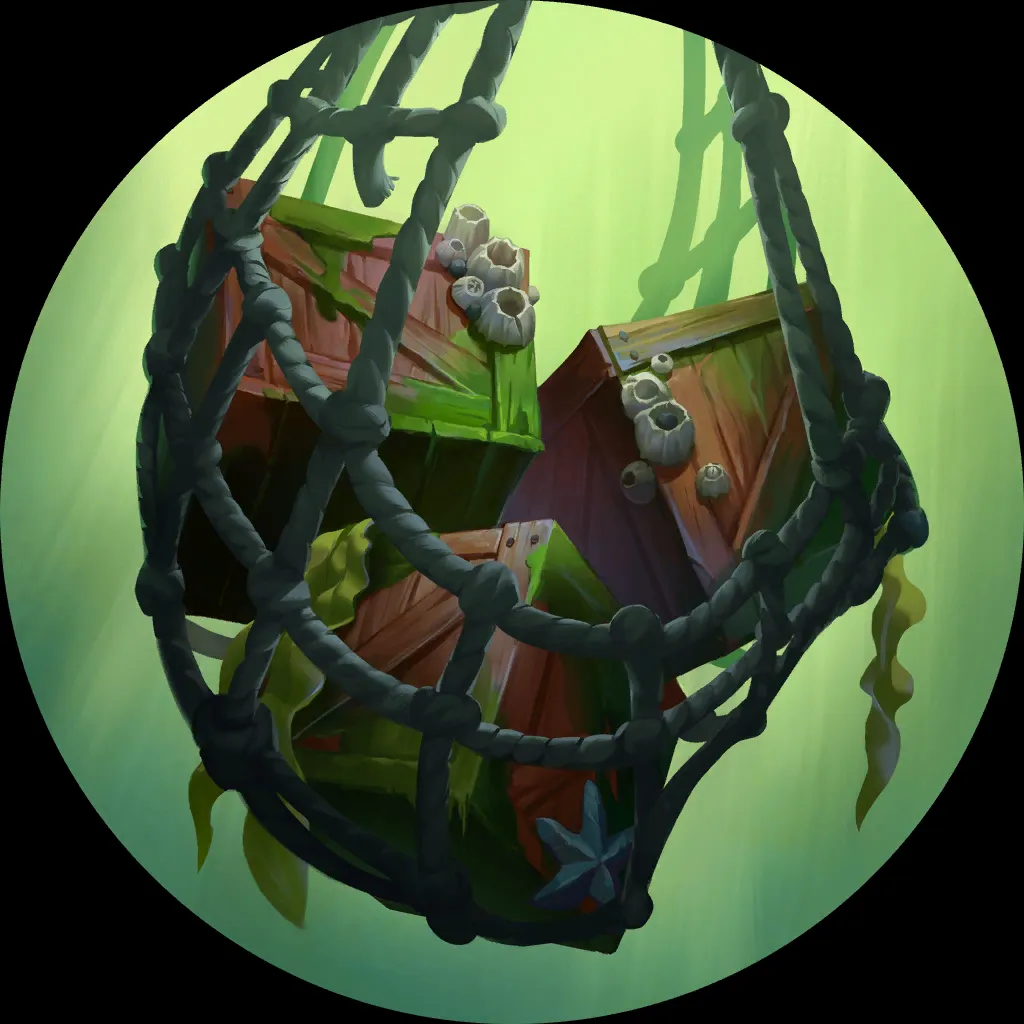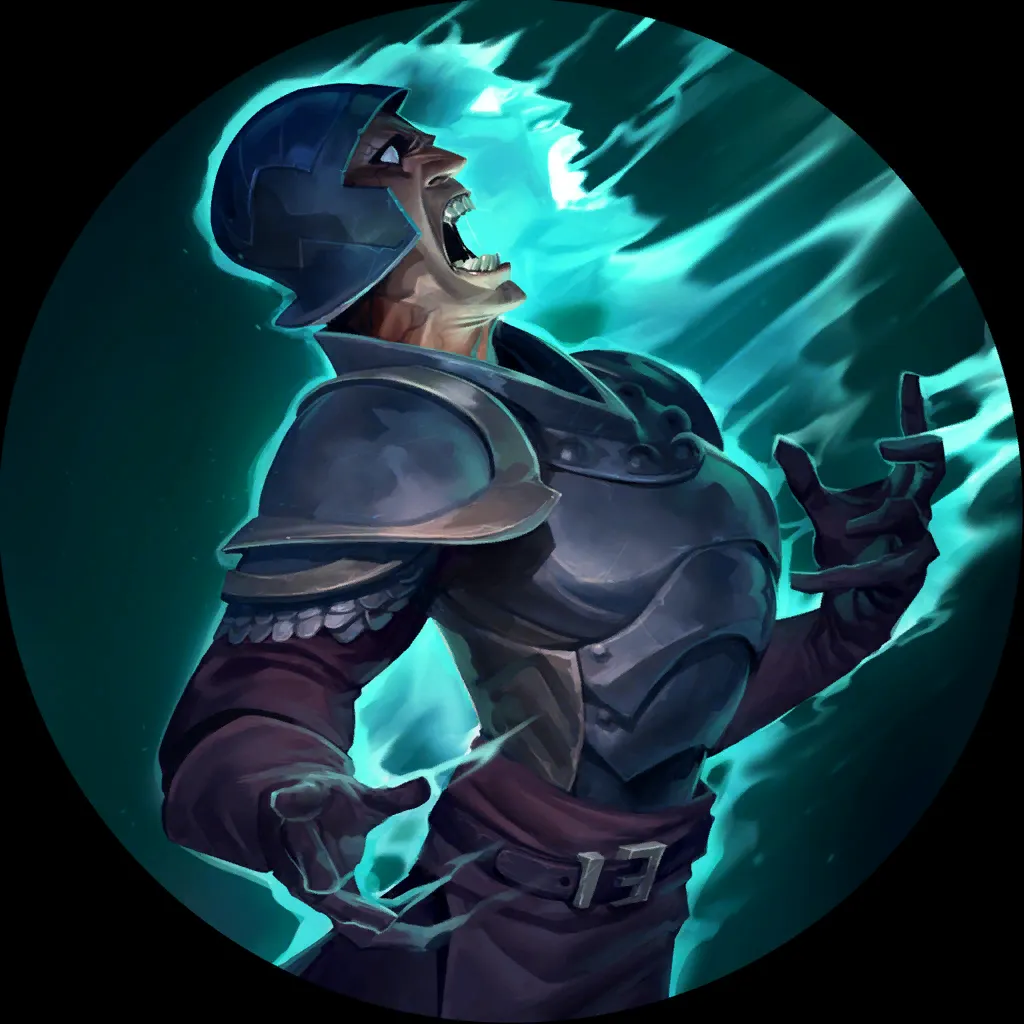 #9 Ekko Jinx
PuffballPanda took this deck straight to a top cut in last months Open. It packs a punch and if your opponents aren't used to playing vs Ekko you can a huge advantage. Yet another powerful deck that could pay dividends down the line to learn as the we approach the Worlds Qualifier.
6
6
8
20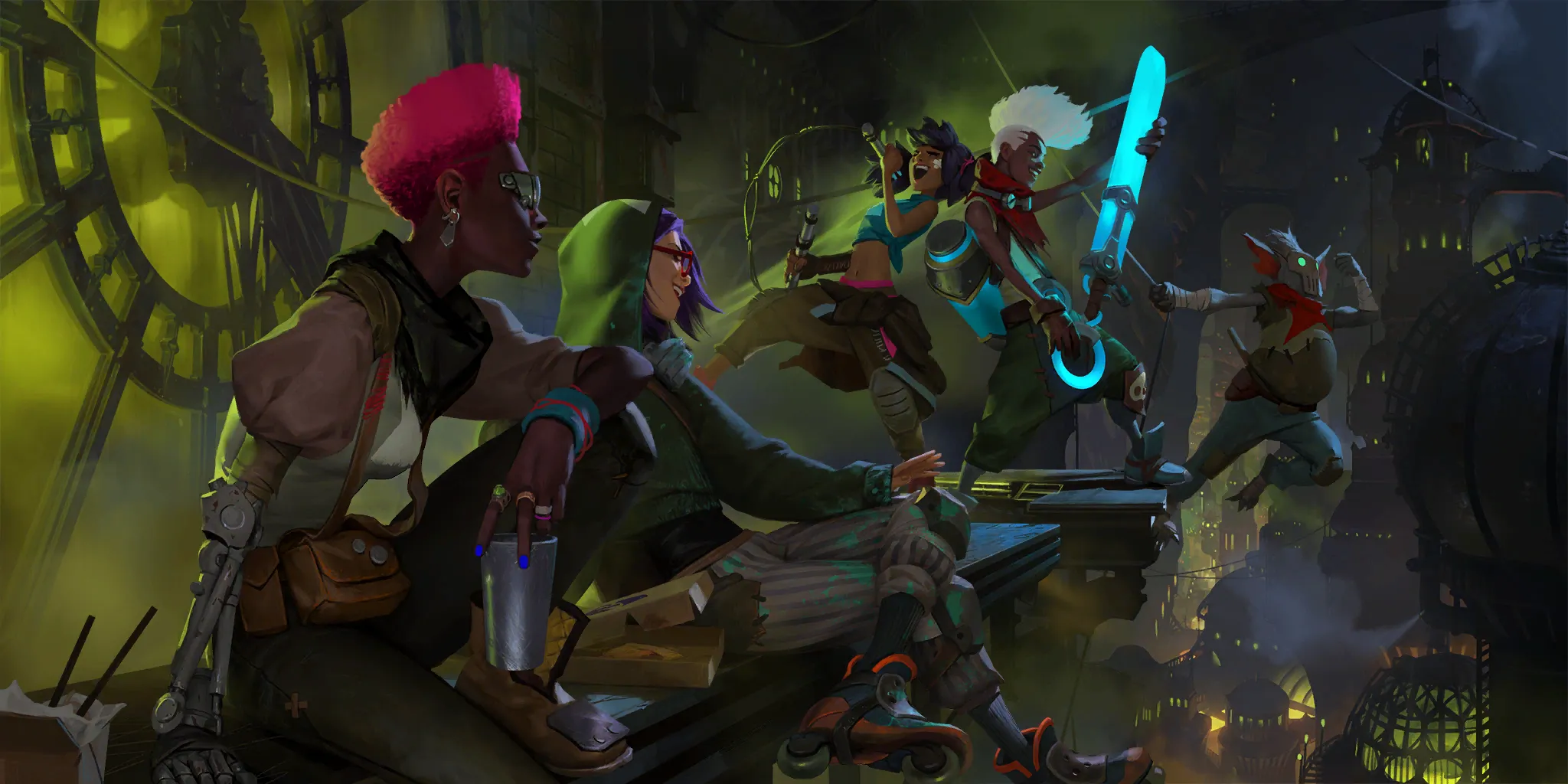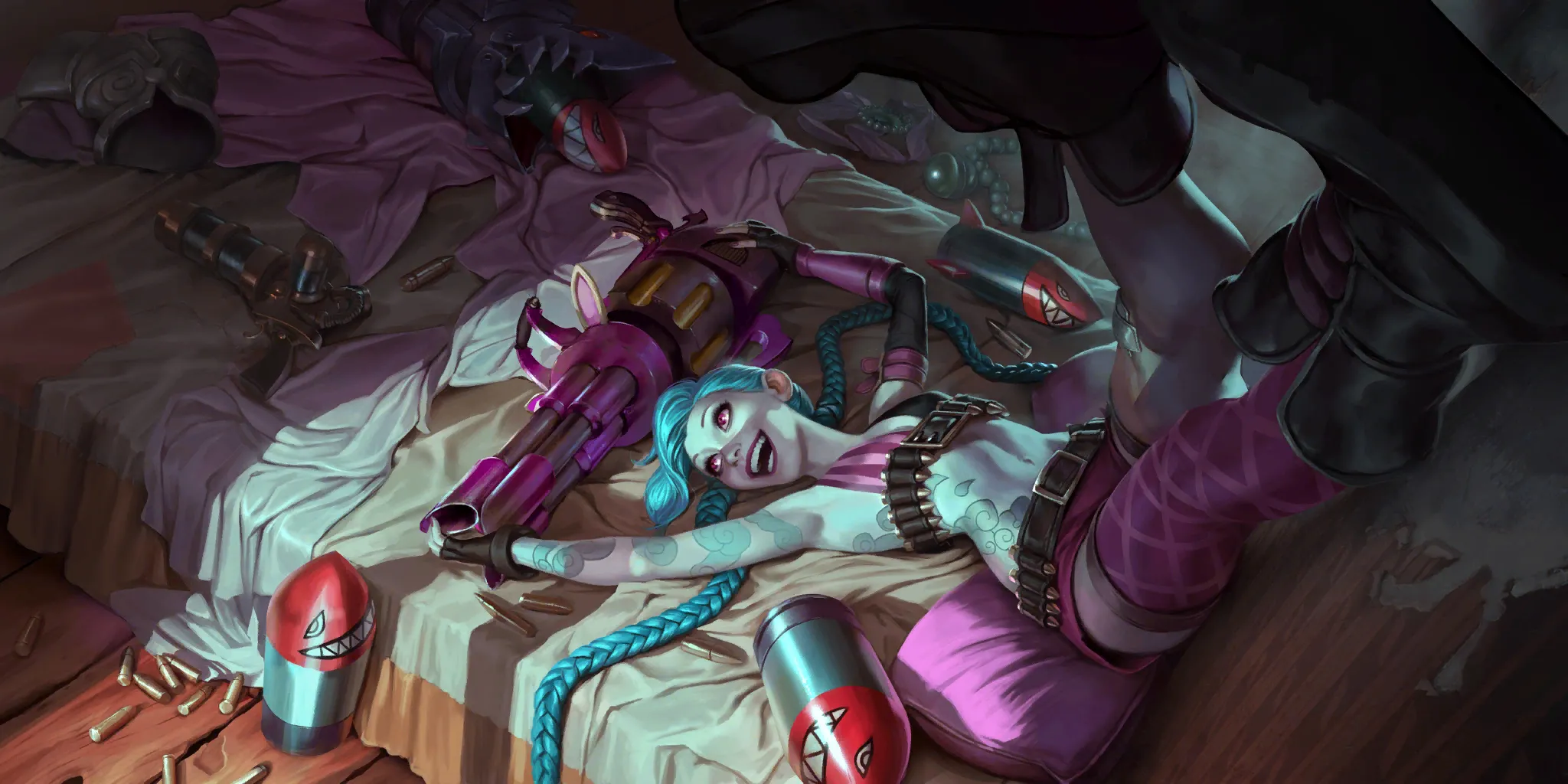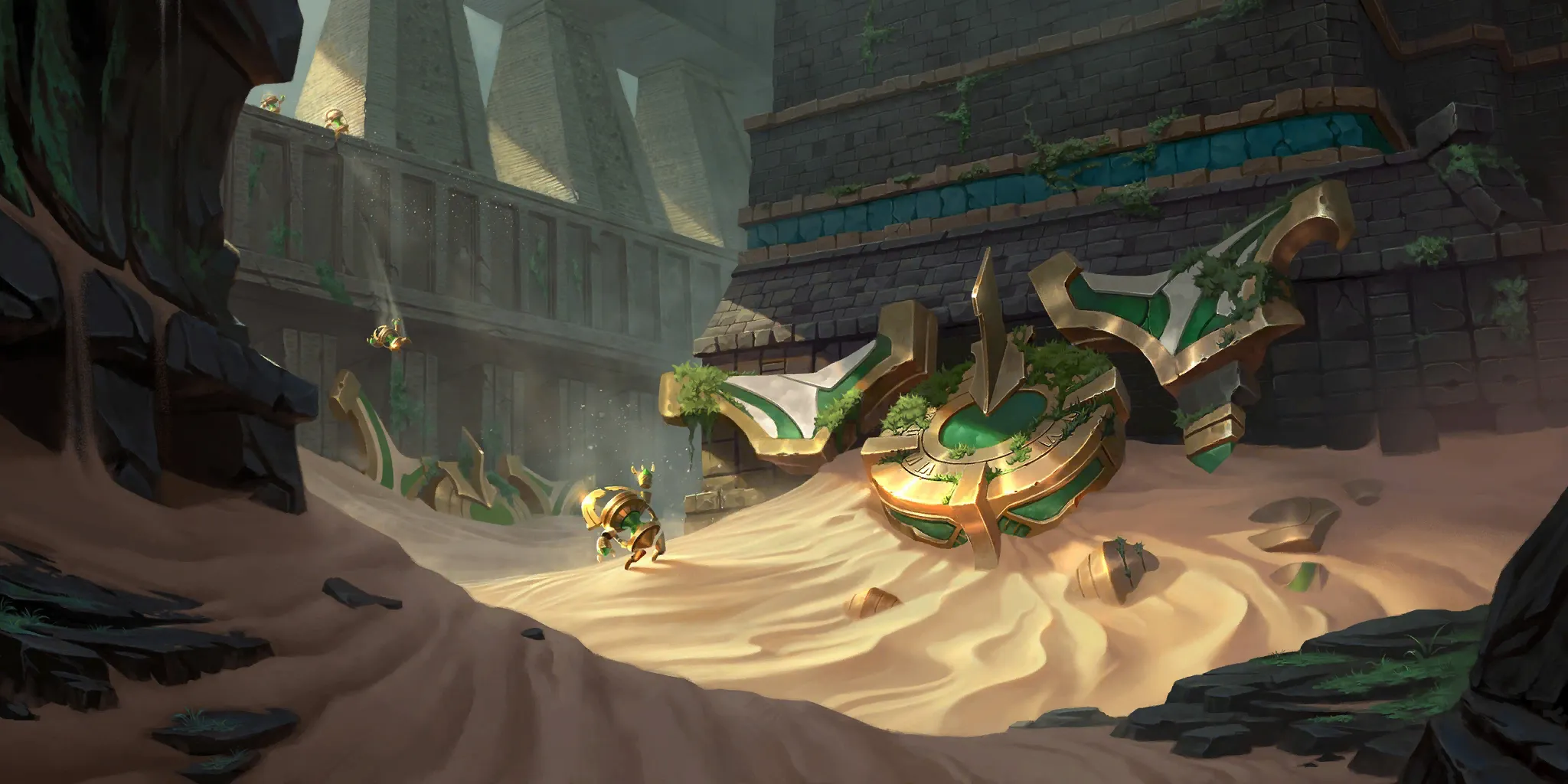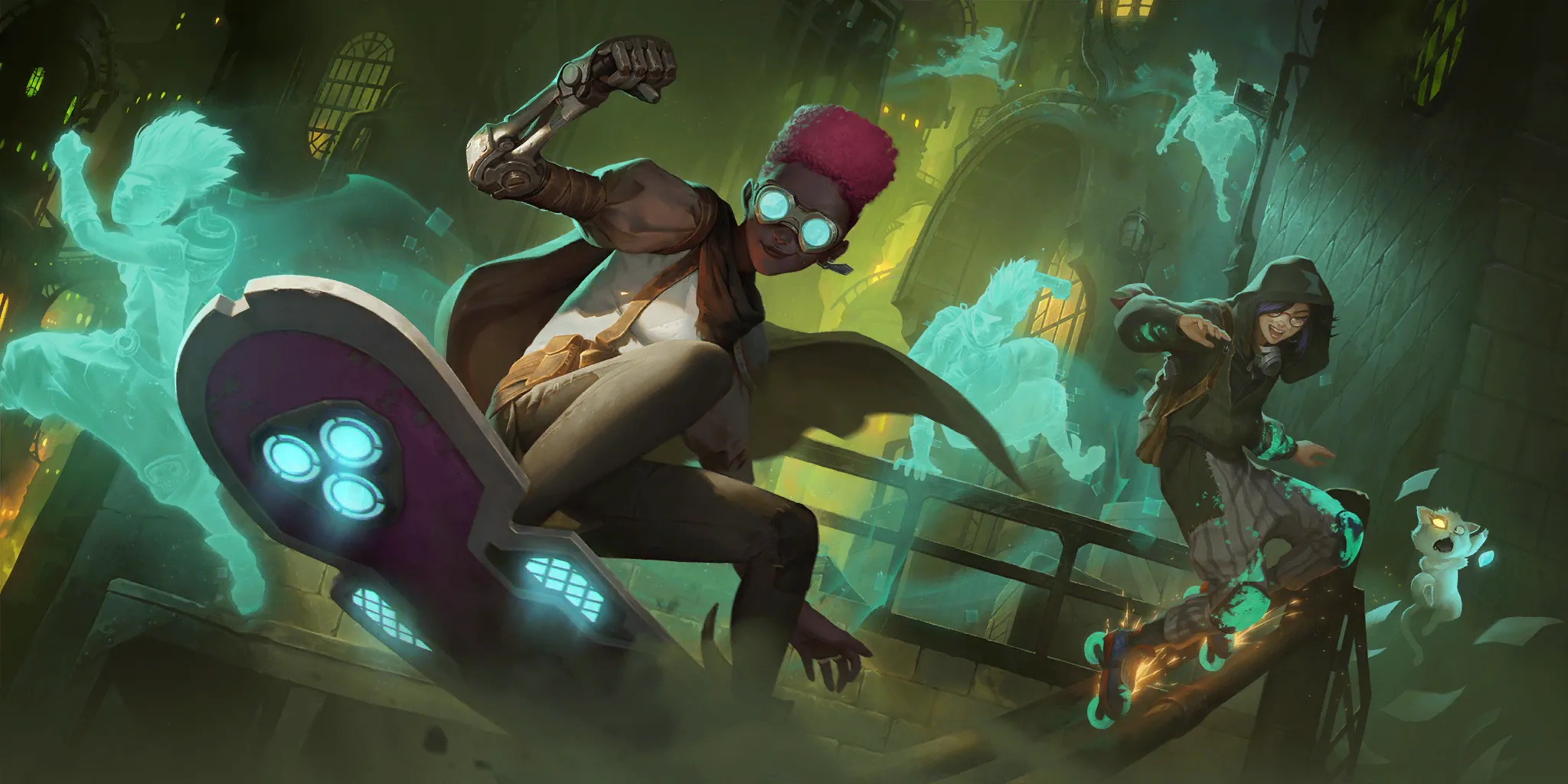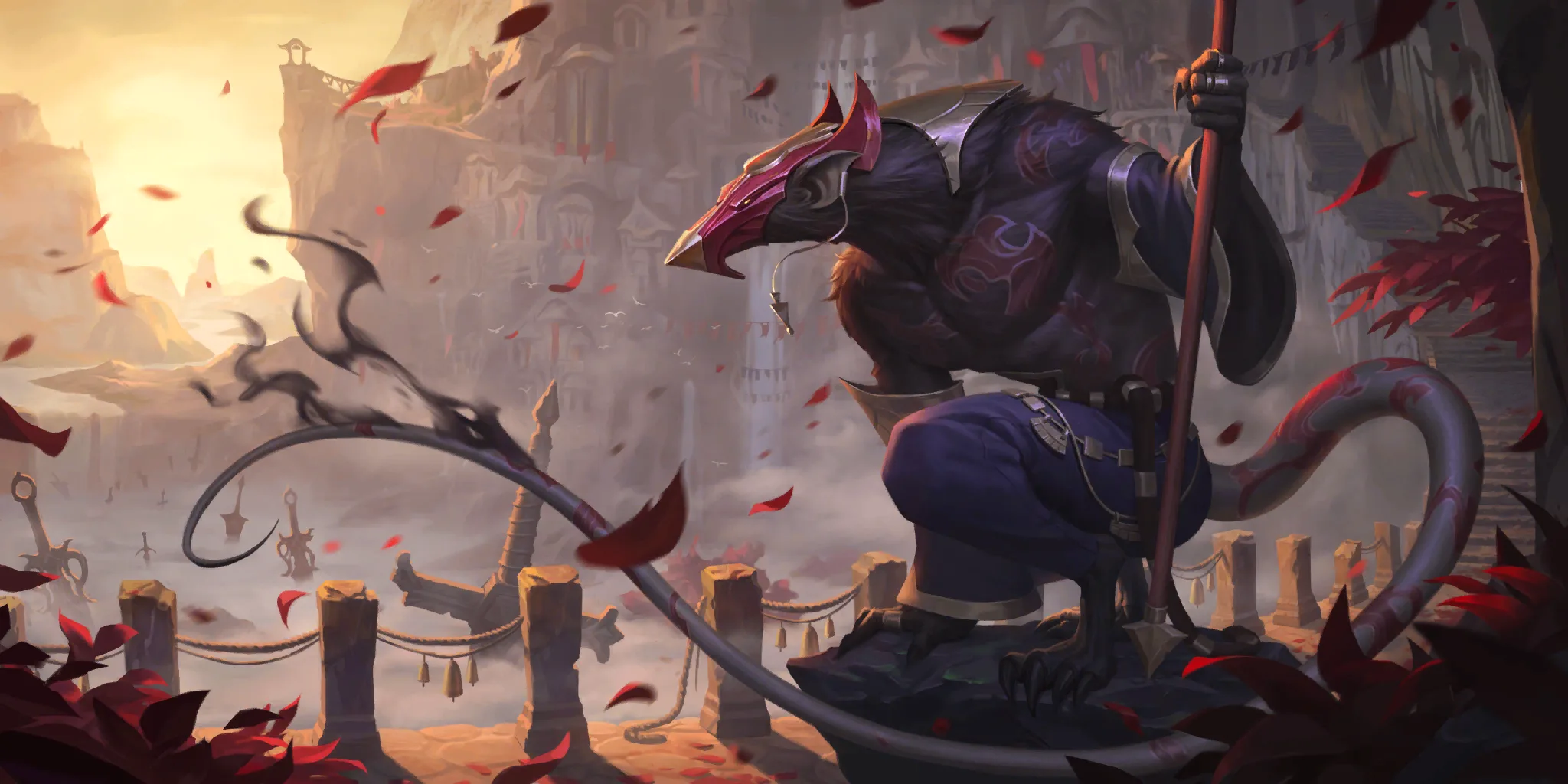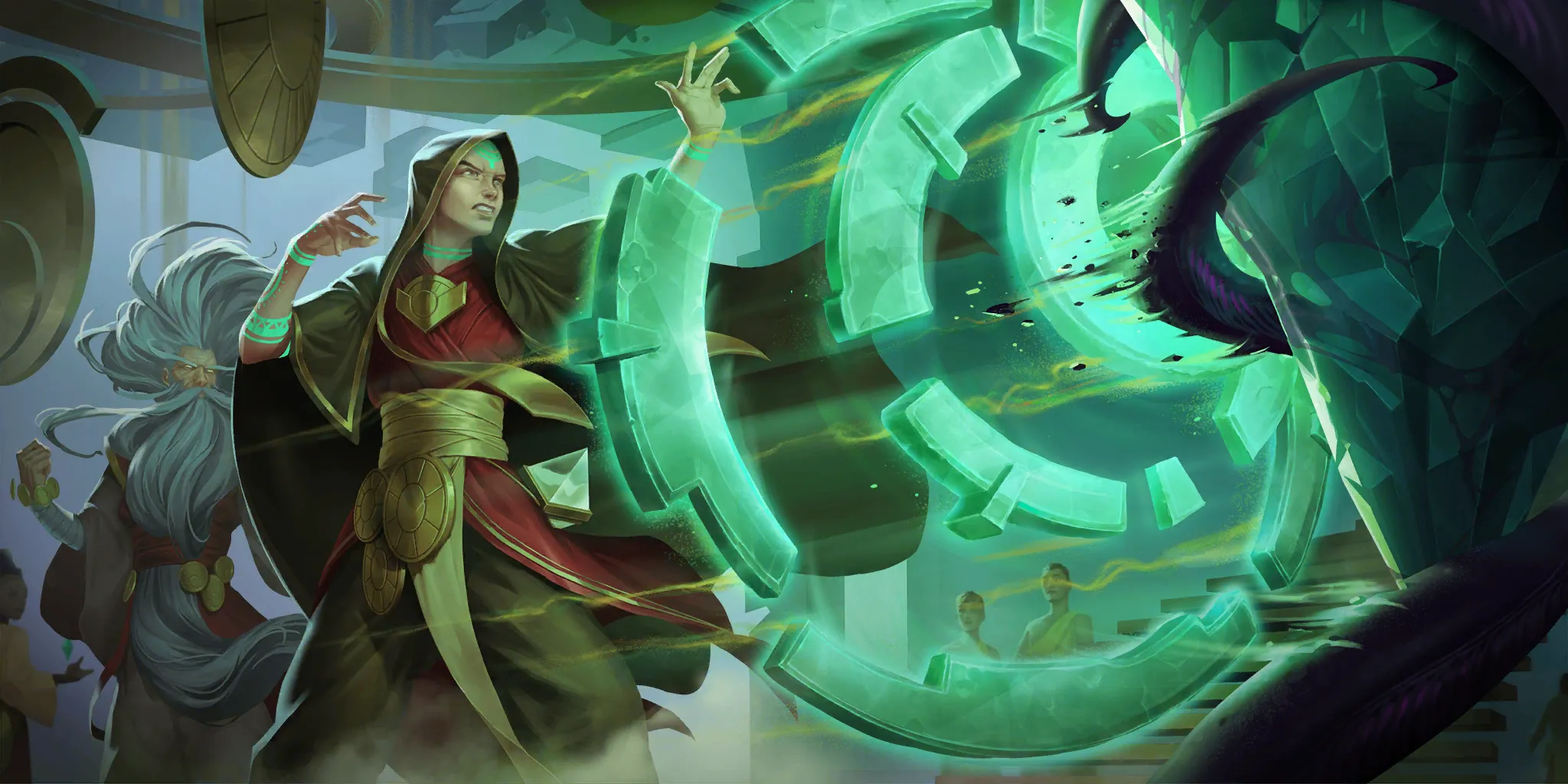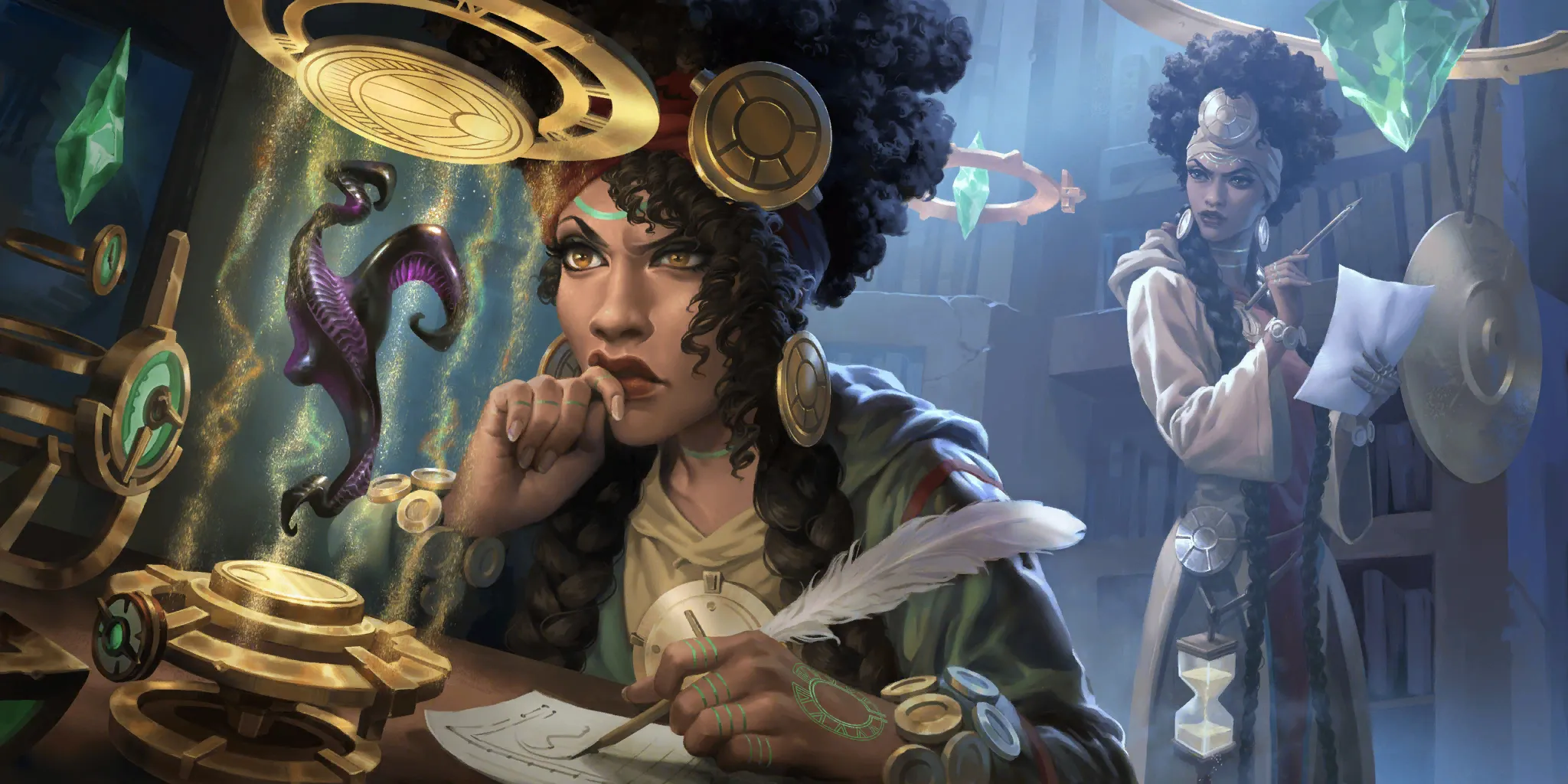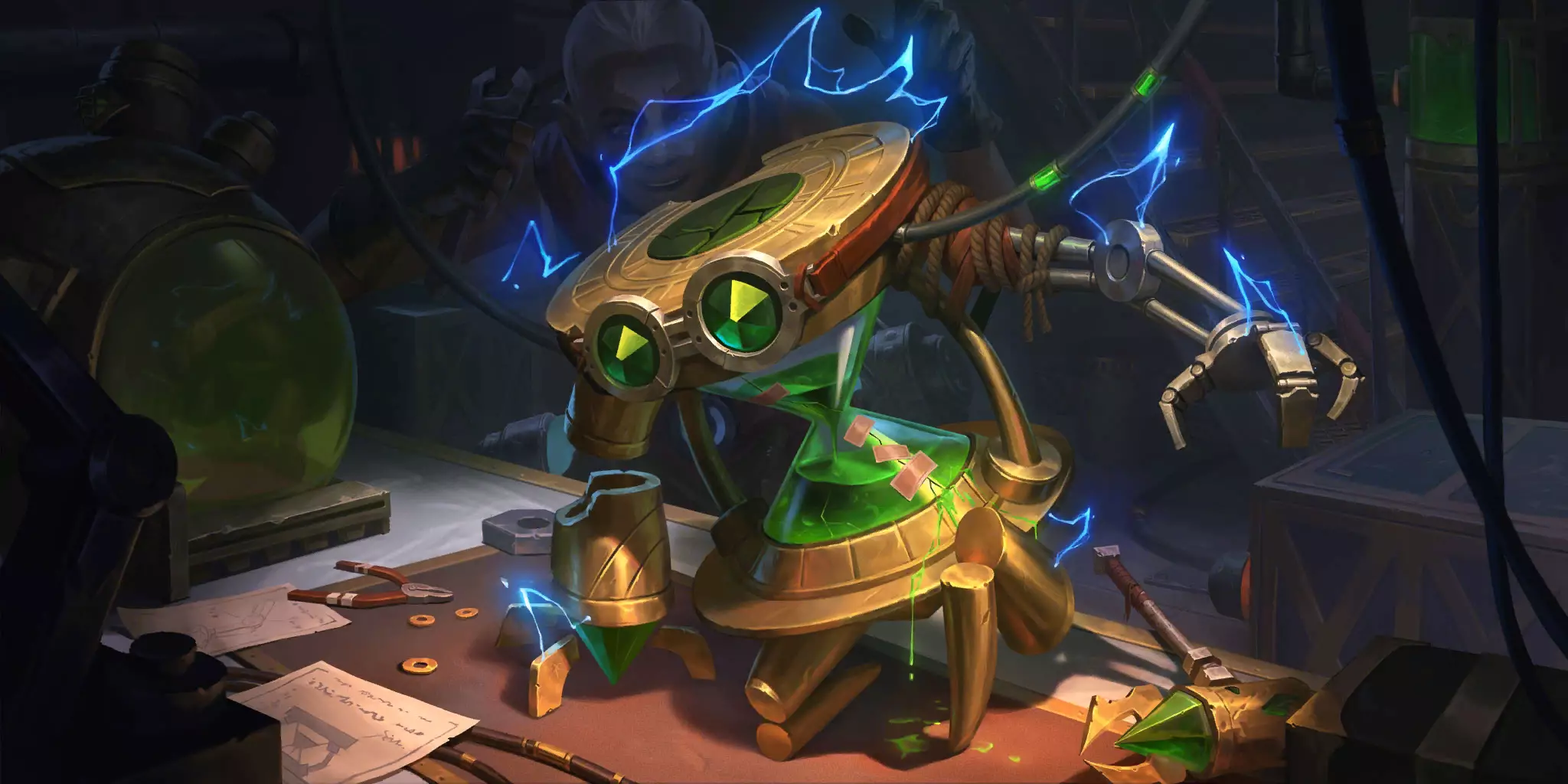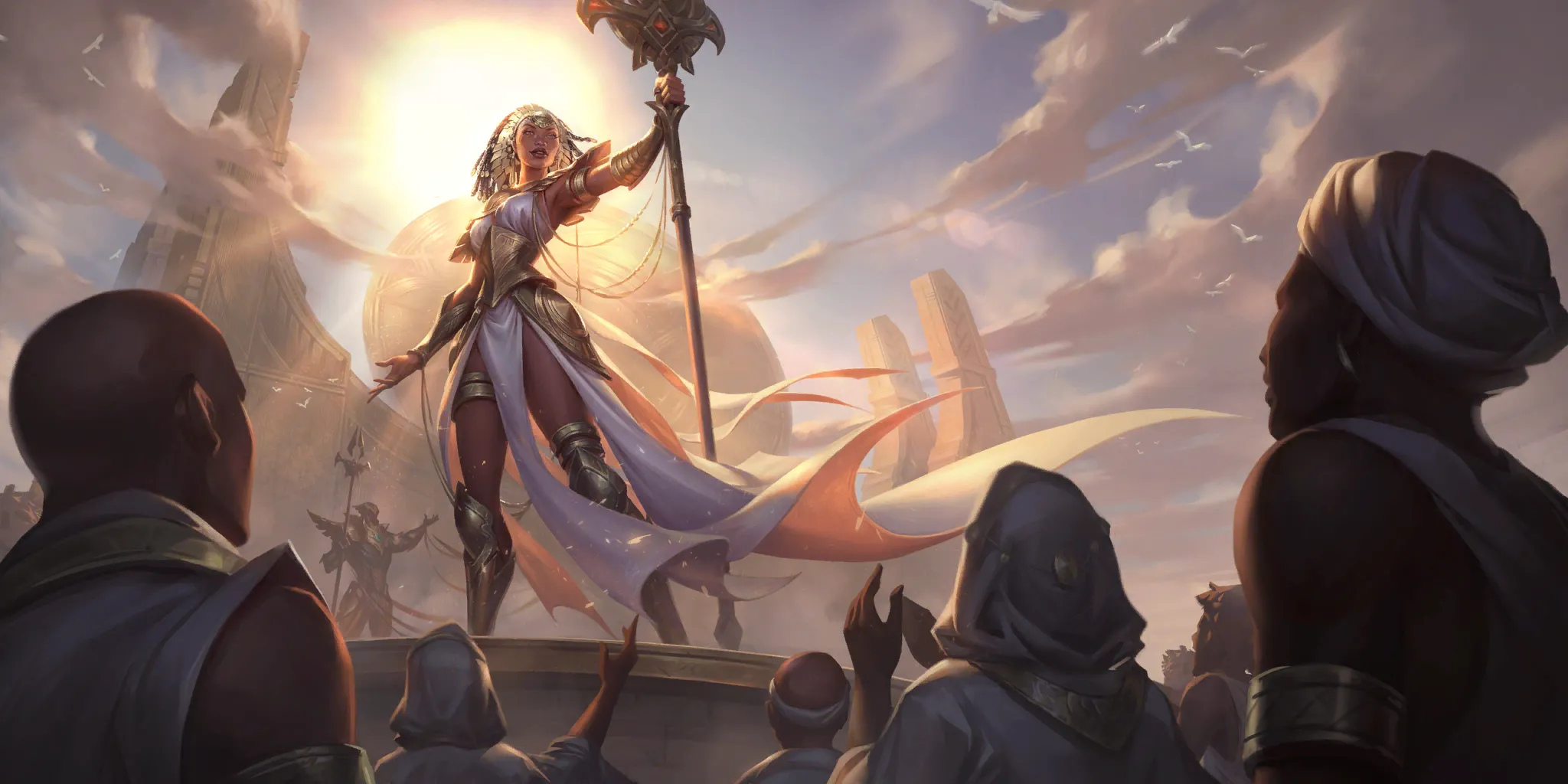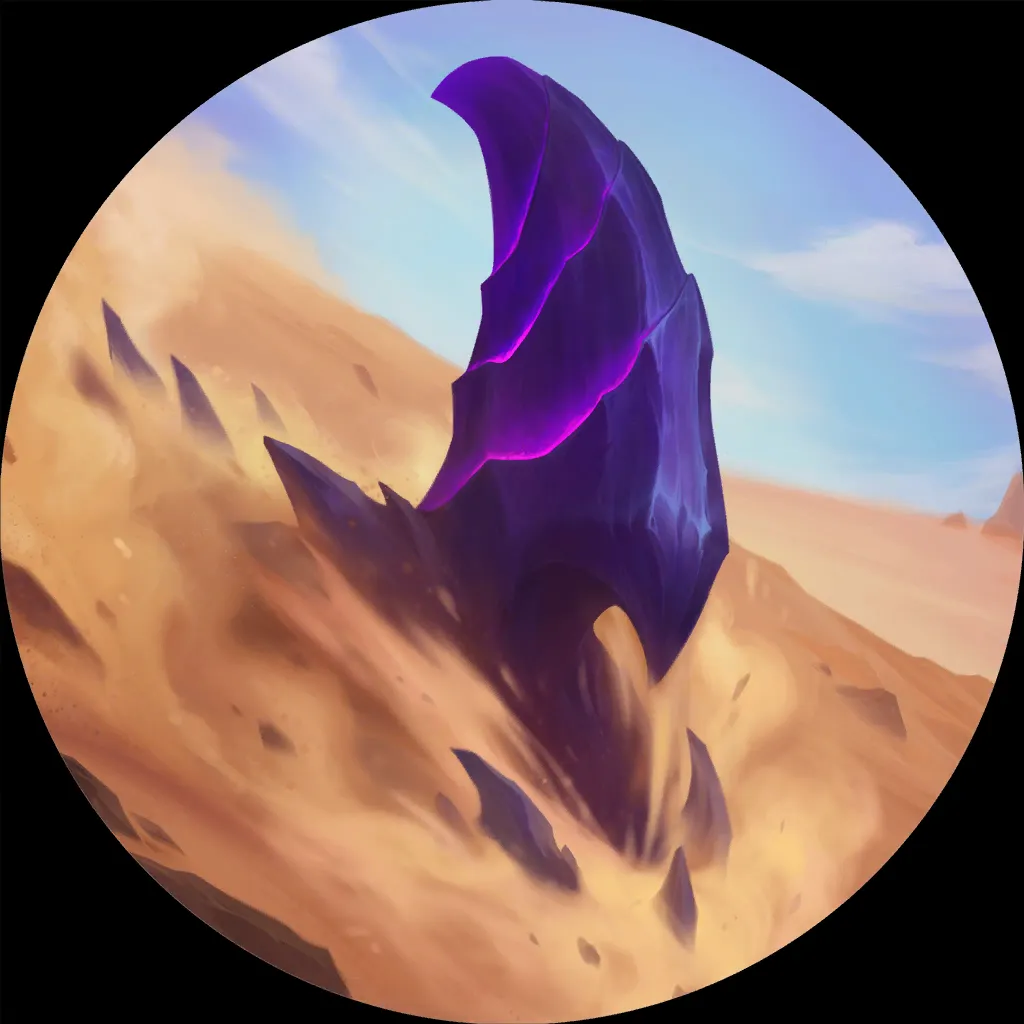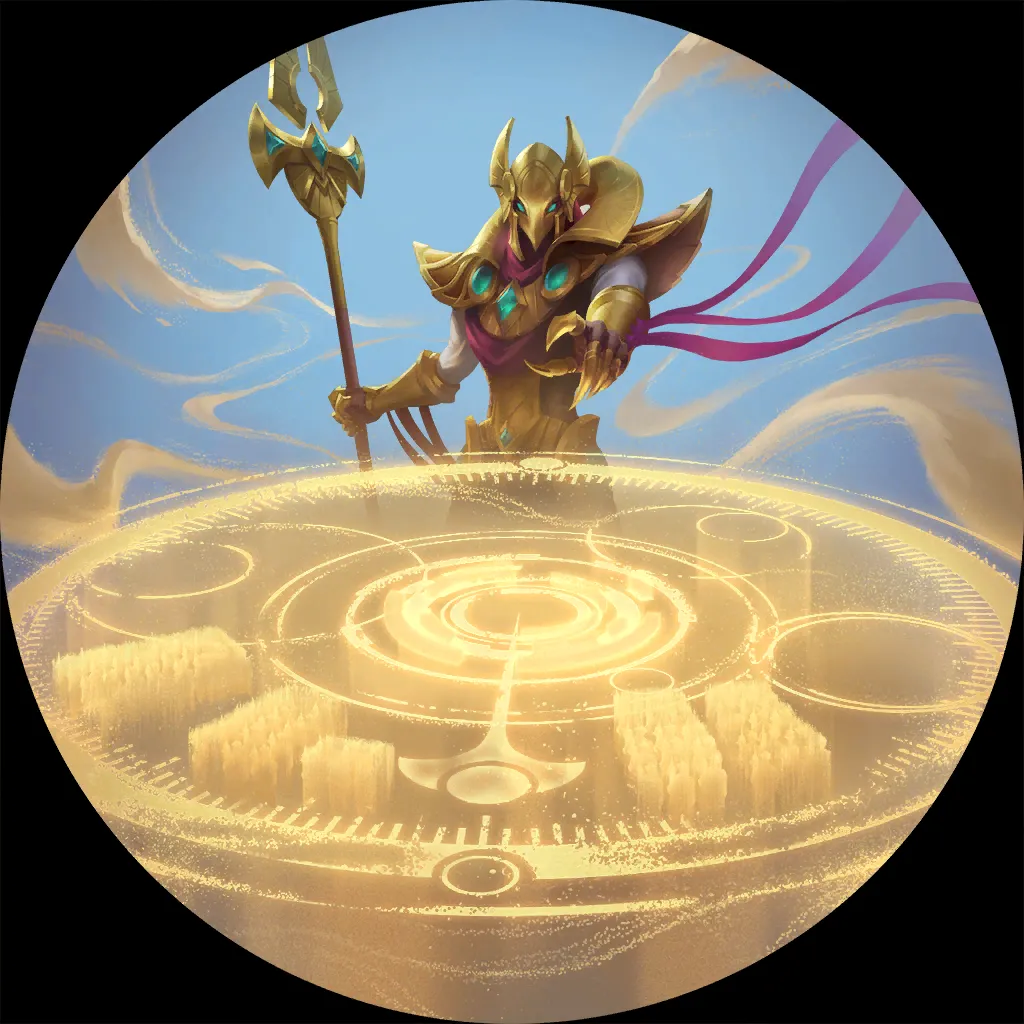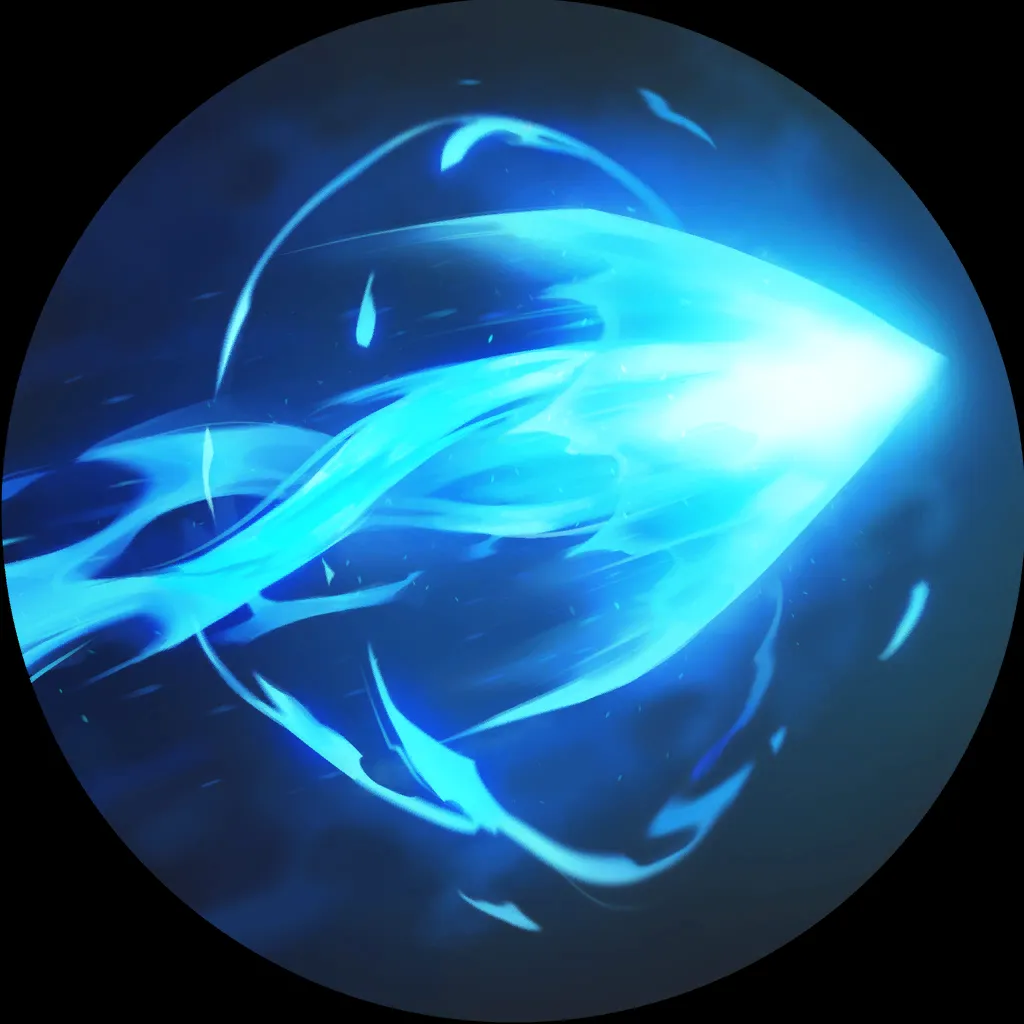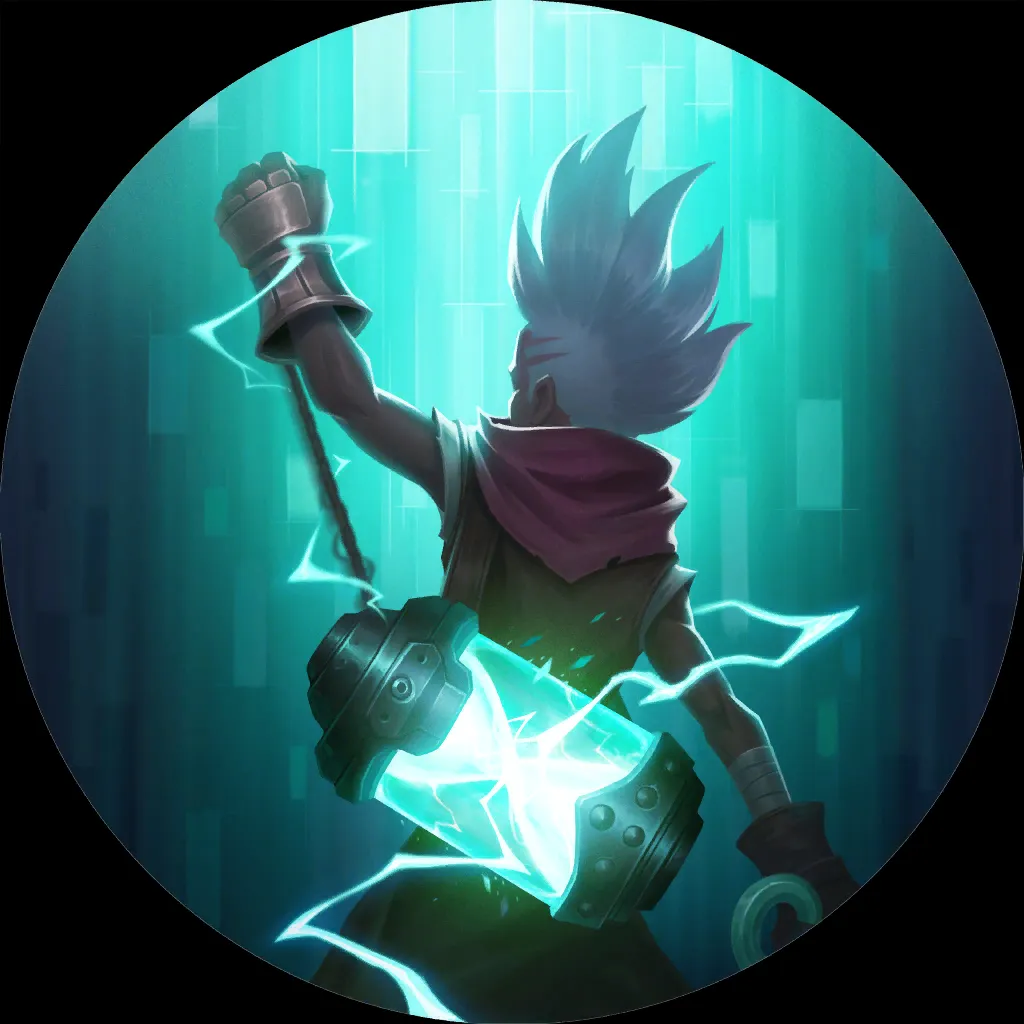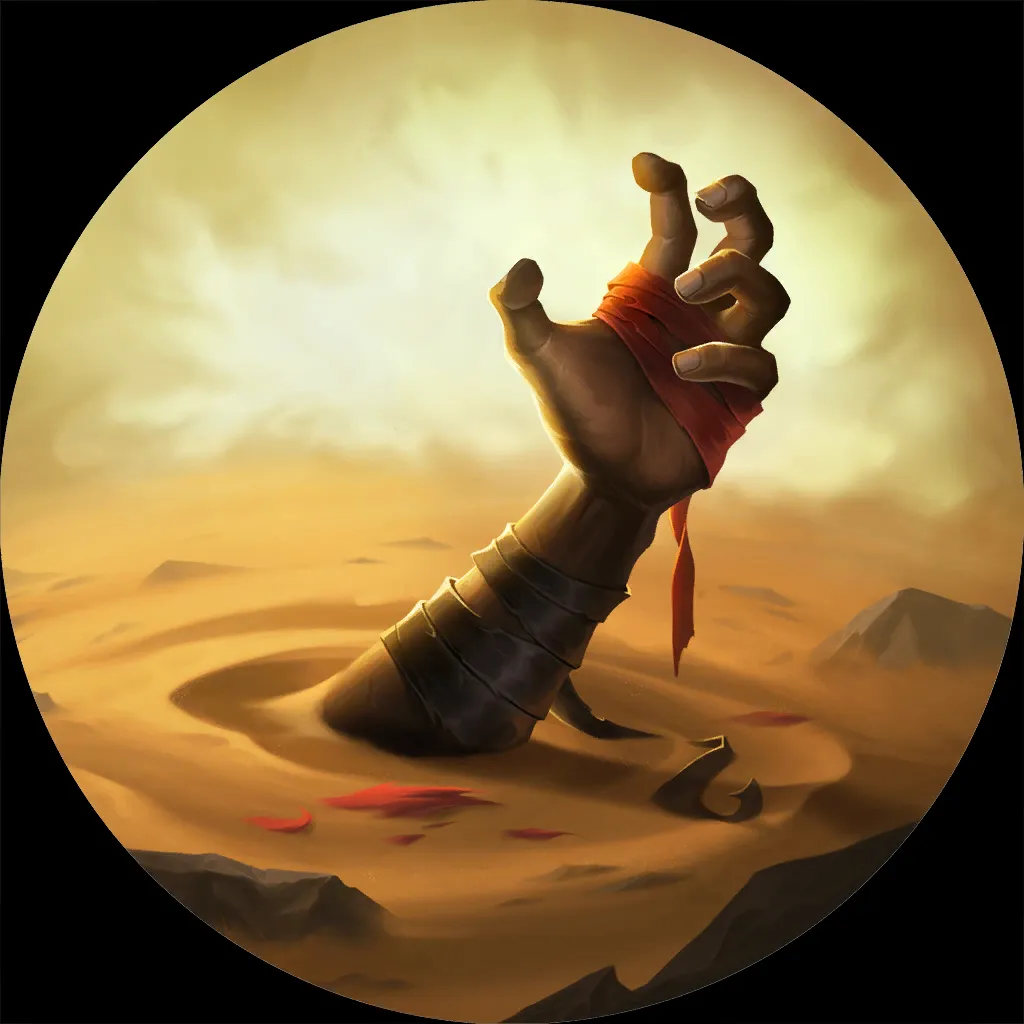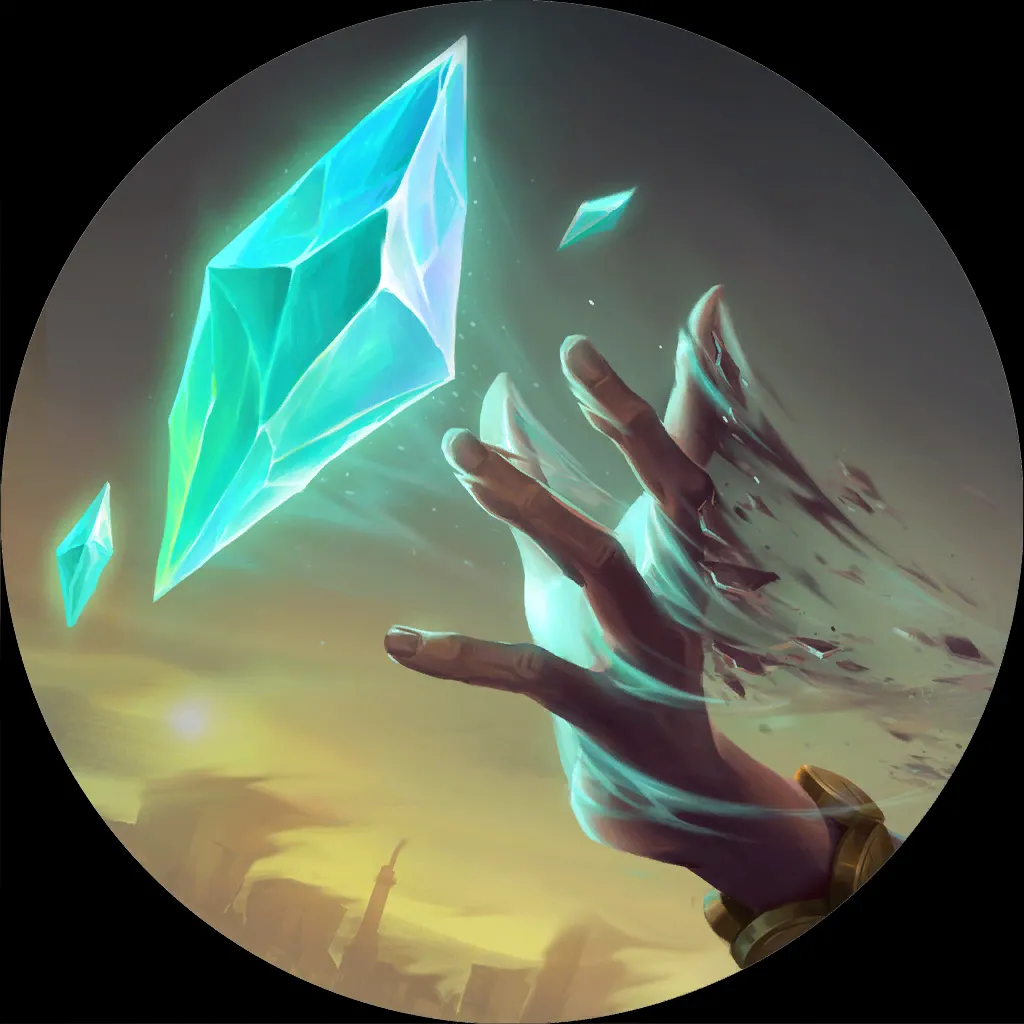 #10 Malphite Taliyah
GrandpaRoji's baby is still kicking. If you like doing a little bit of everything this deck is for you. It's got just the right amount of power, synergy and fun to keep players coming back. Many a player has written this deck off to their own detriment. It can beat just about anything if it's plan comes together and is really a joy to play. If you don't know where to start I highly recommend Taliyah Malphite.
6
6
6
22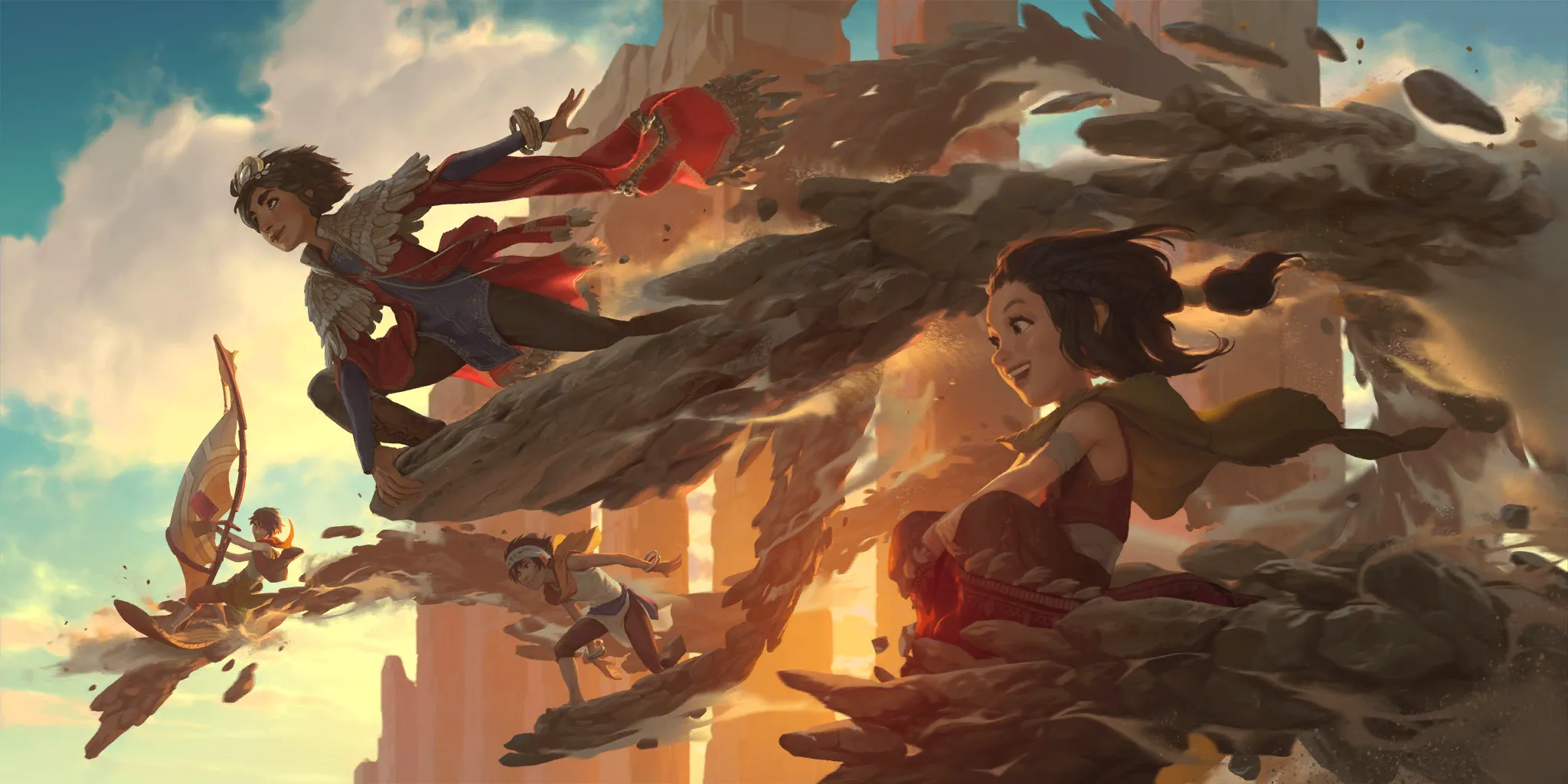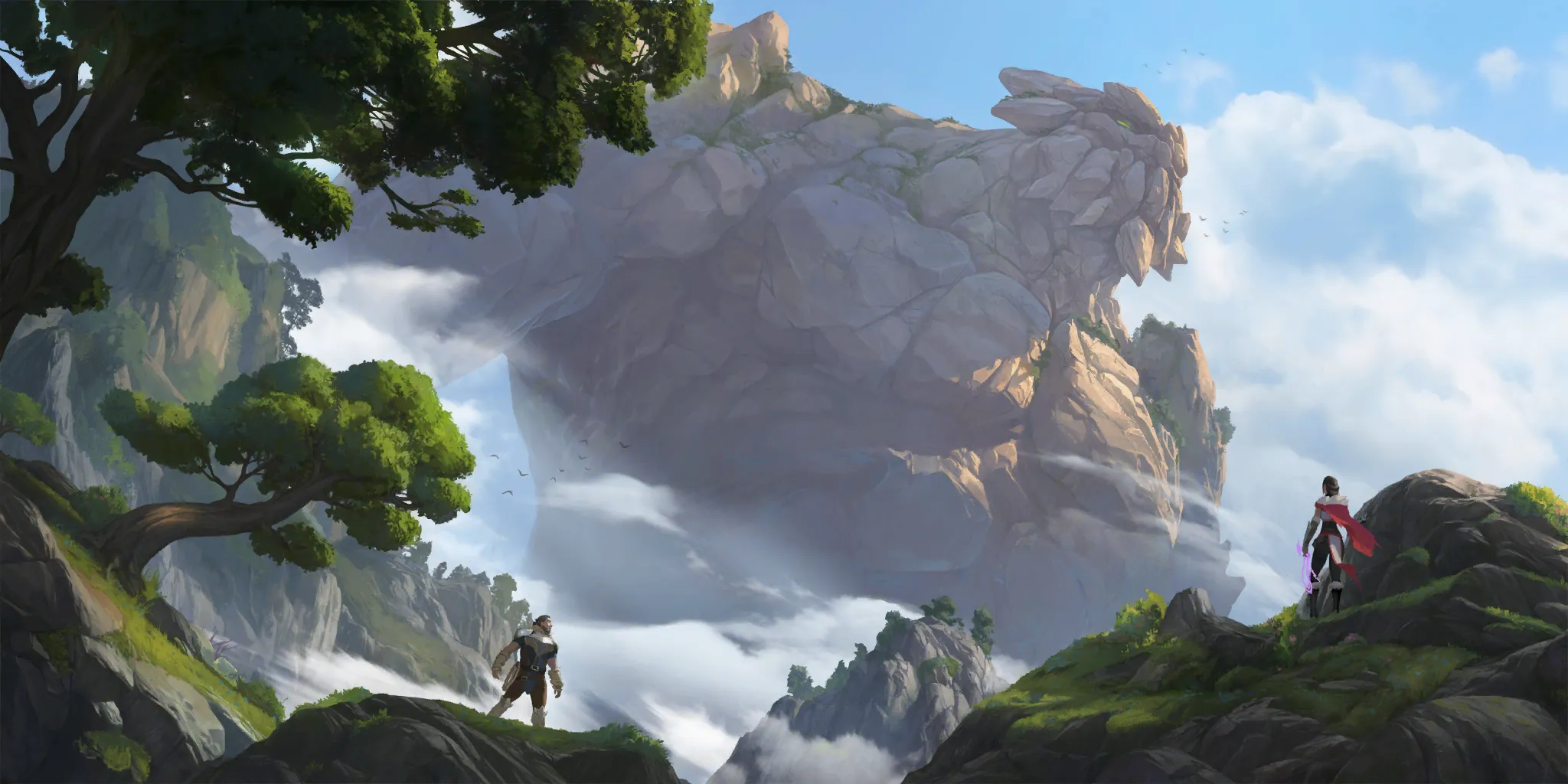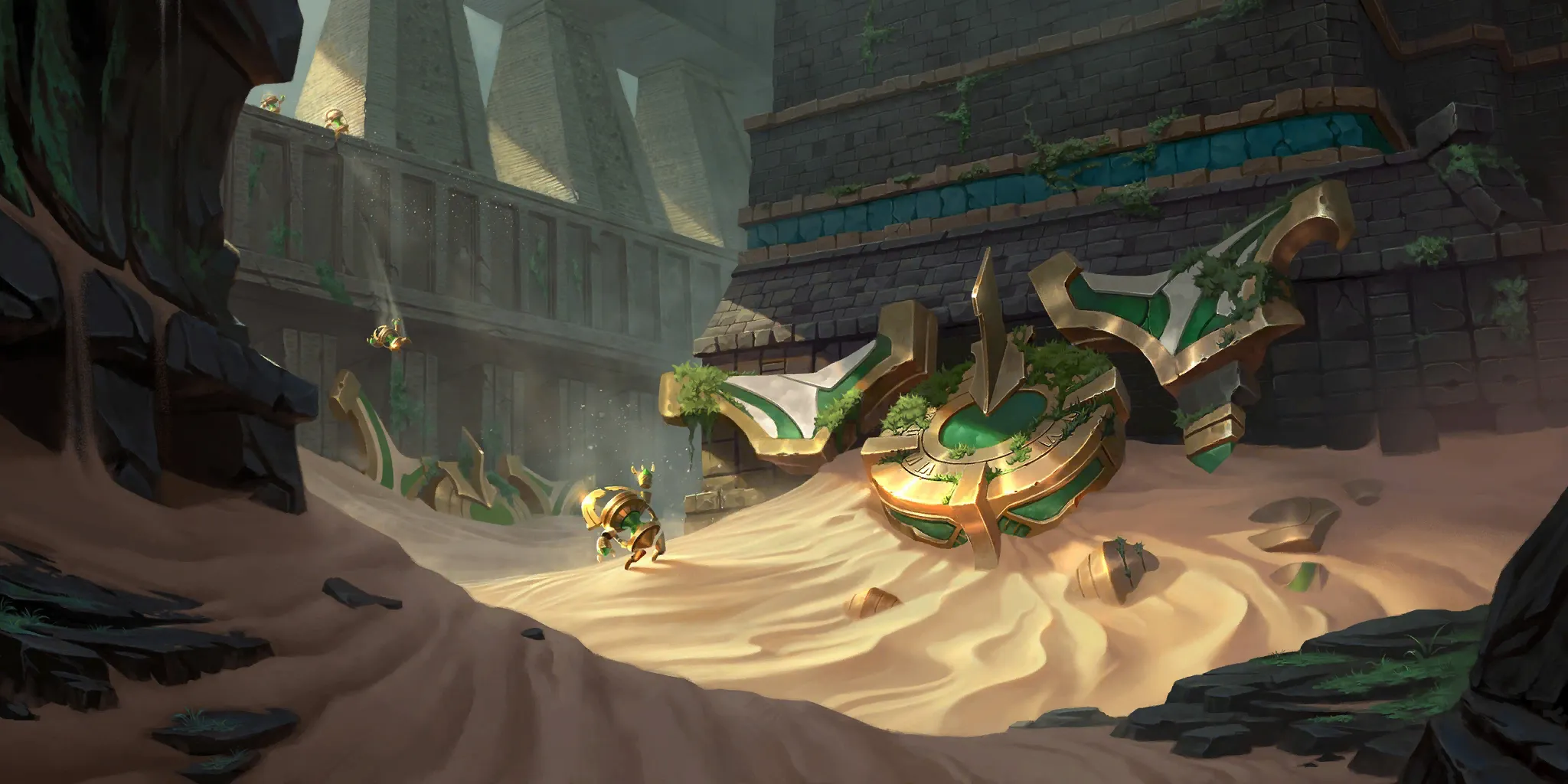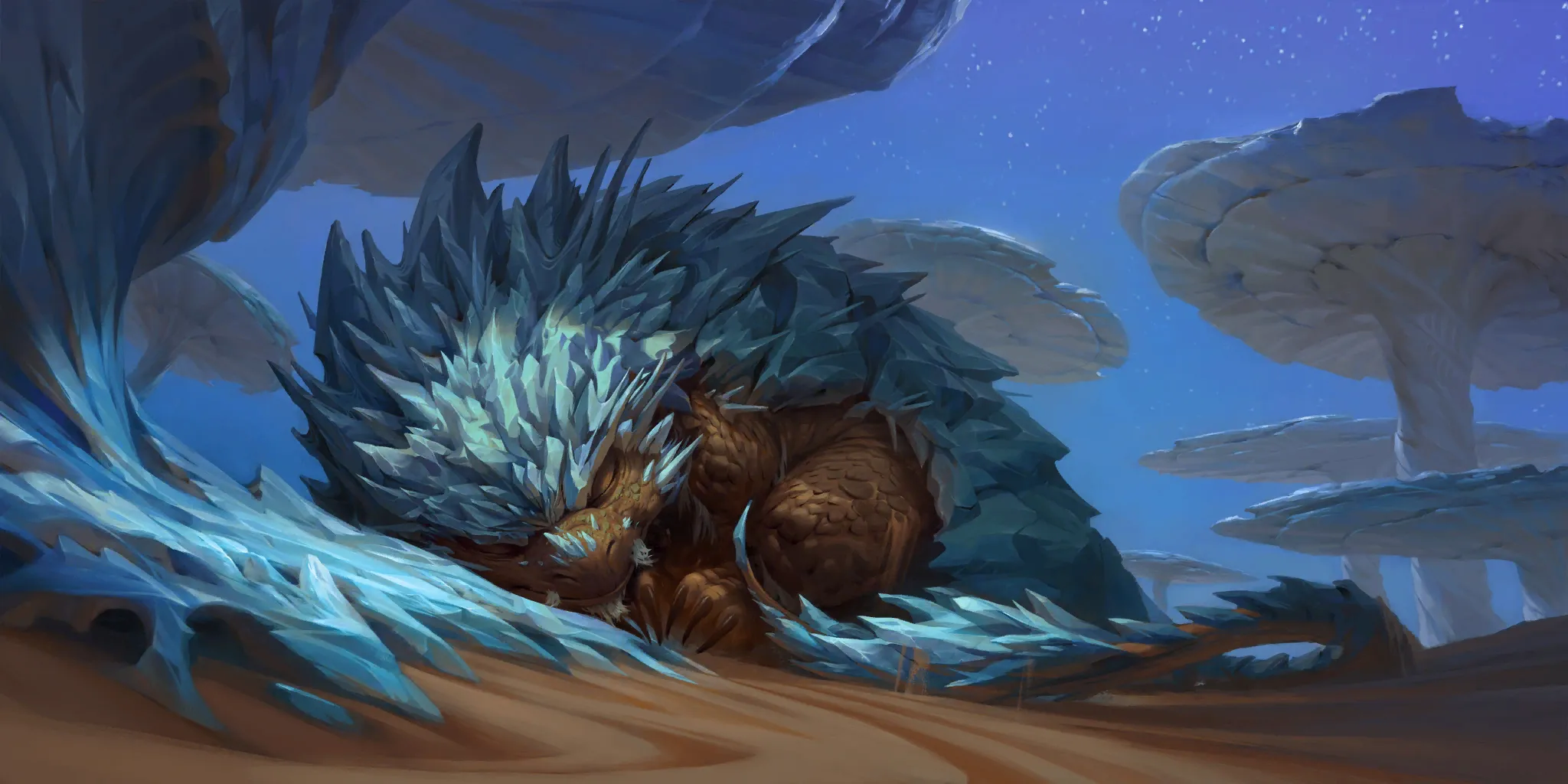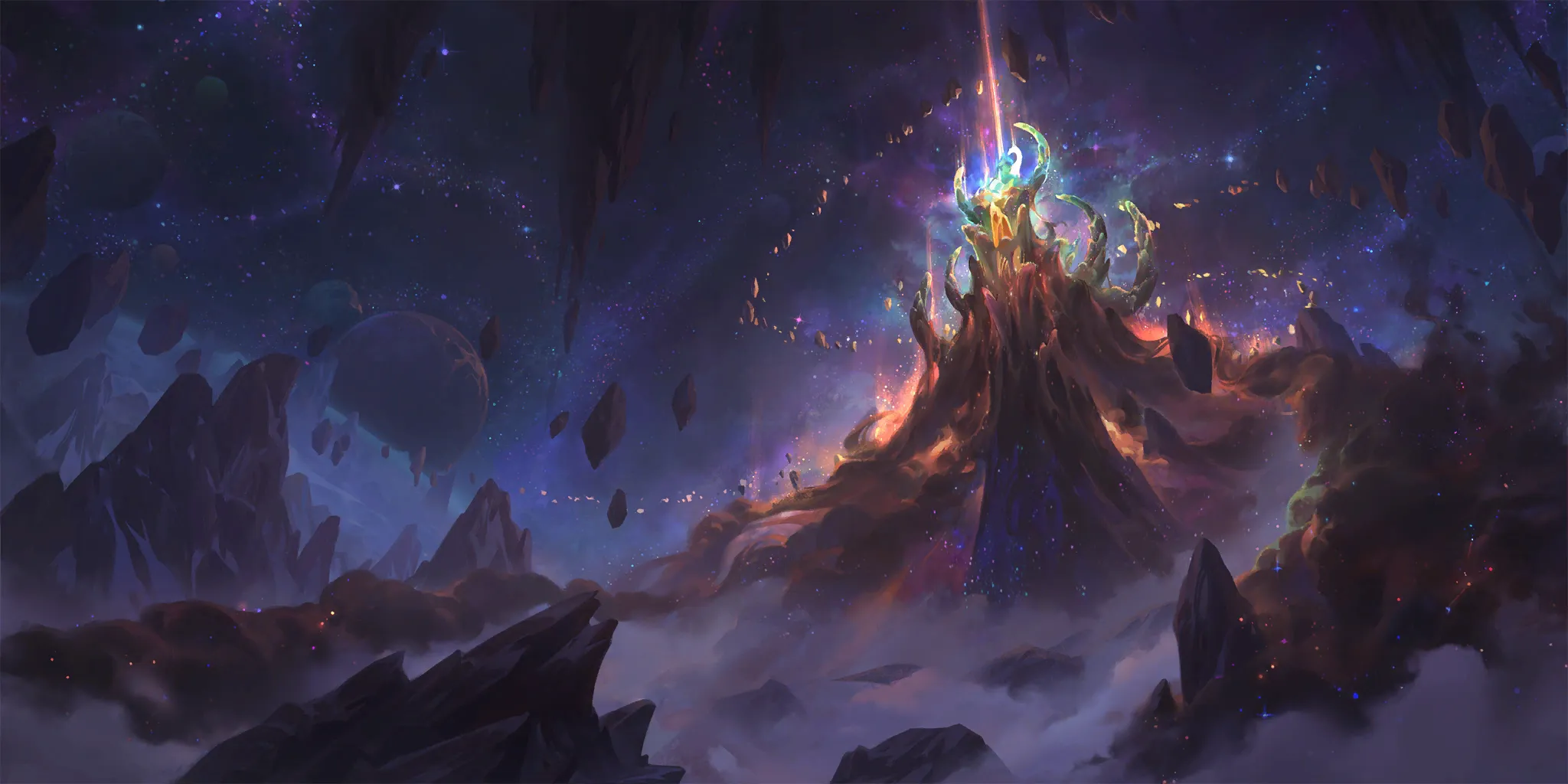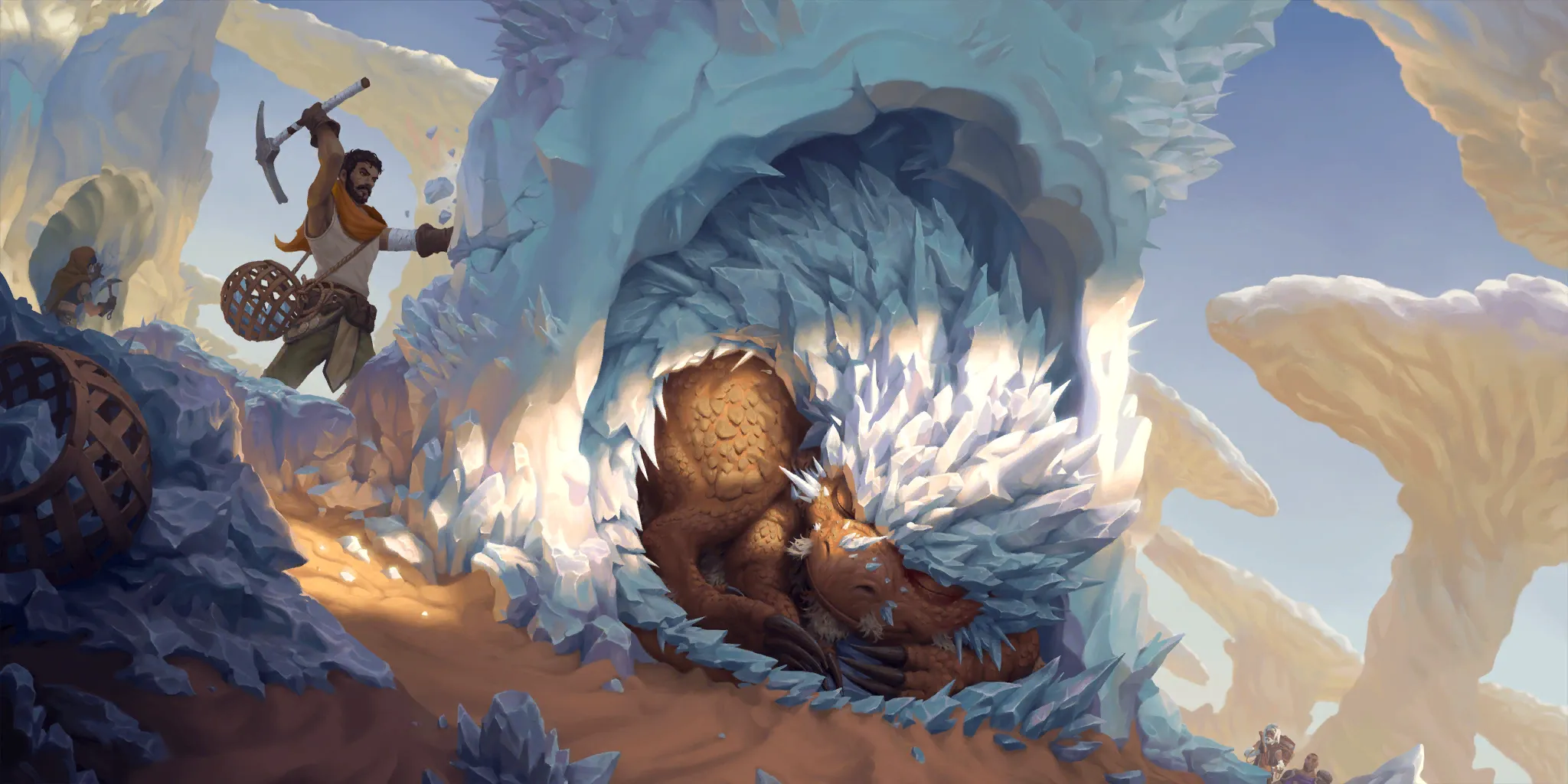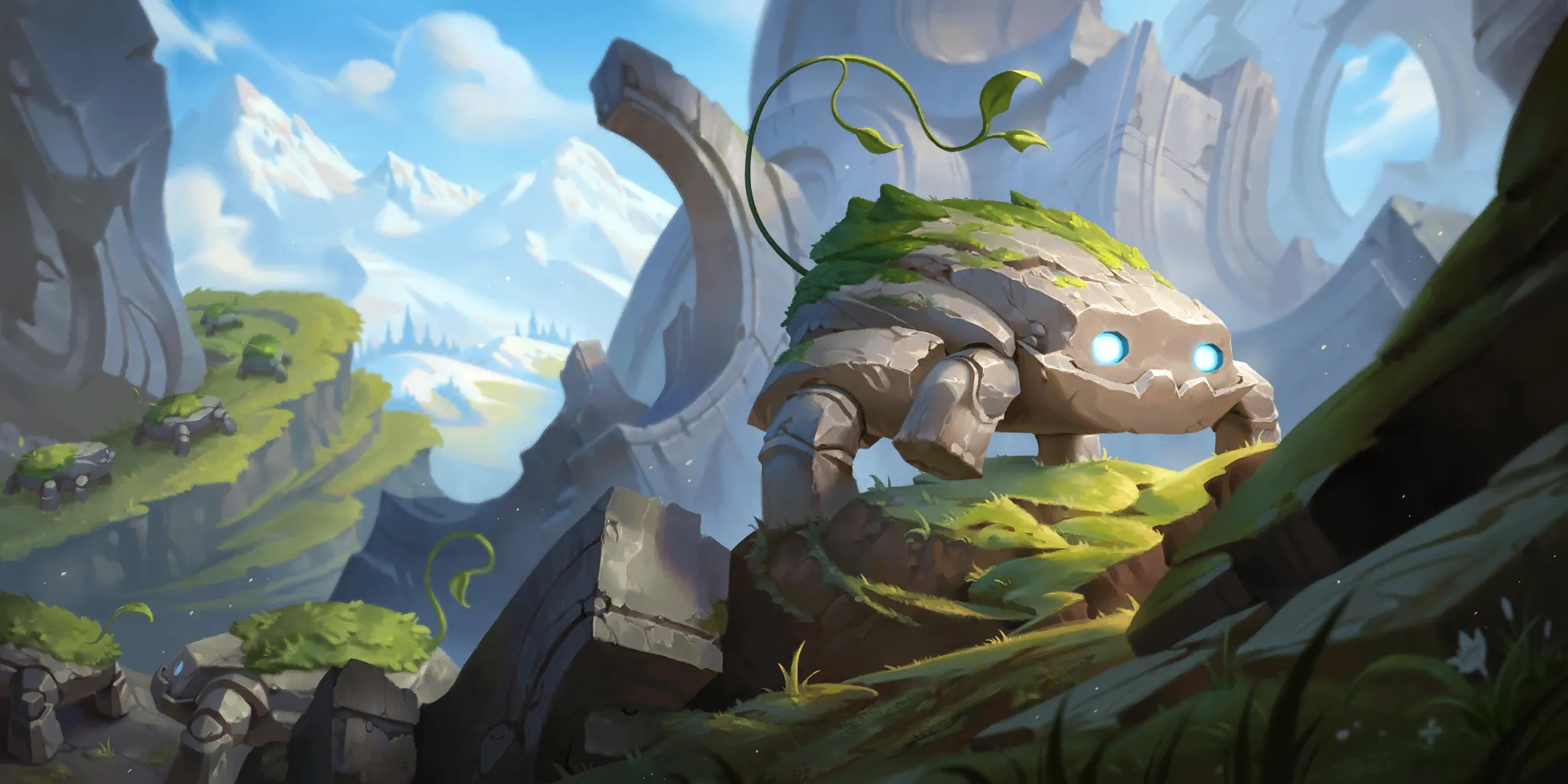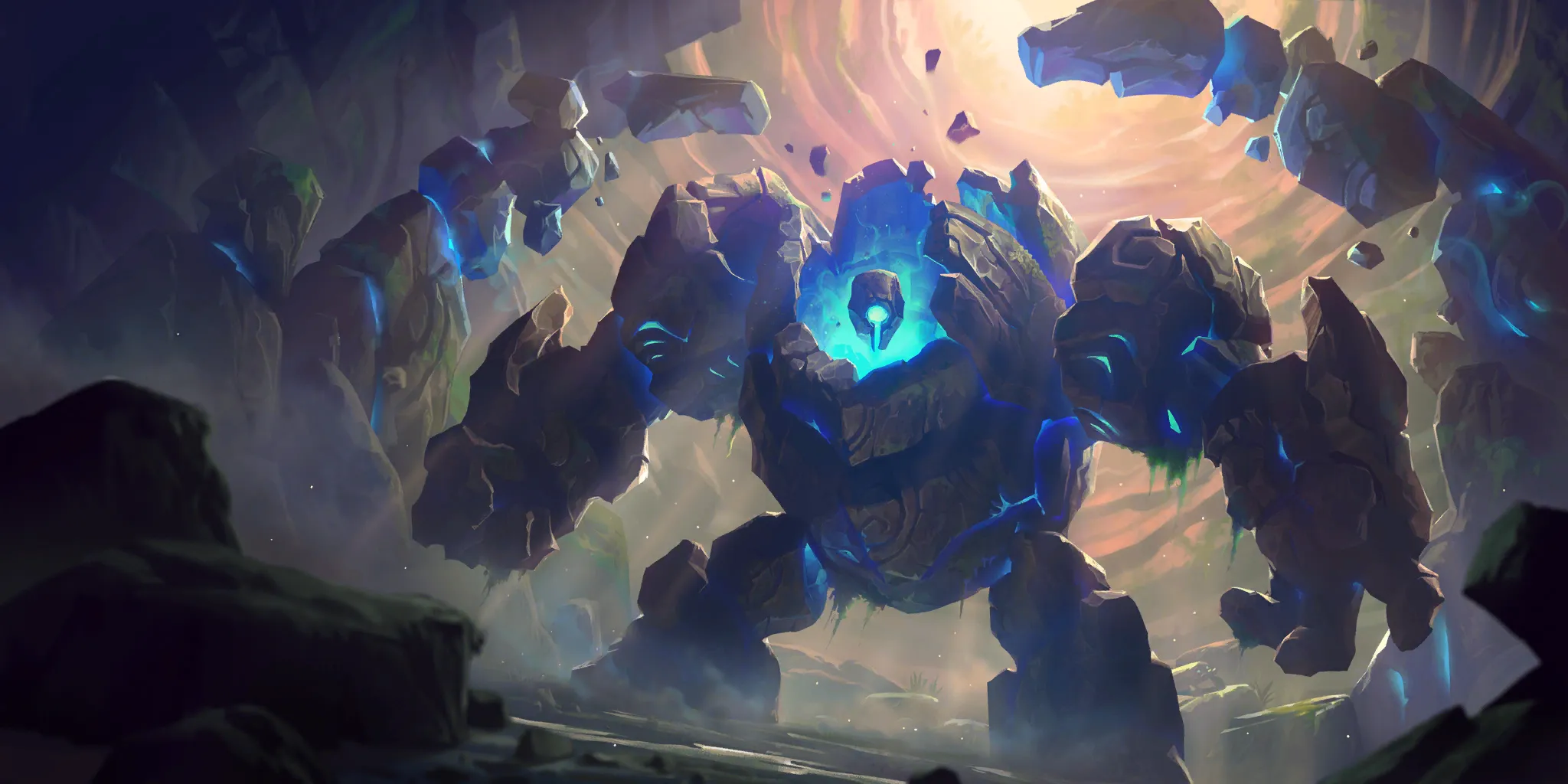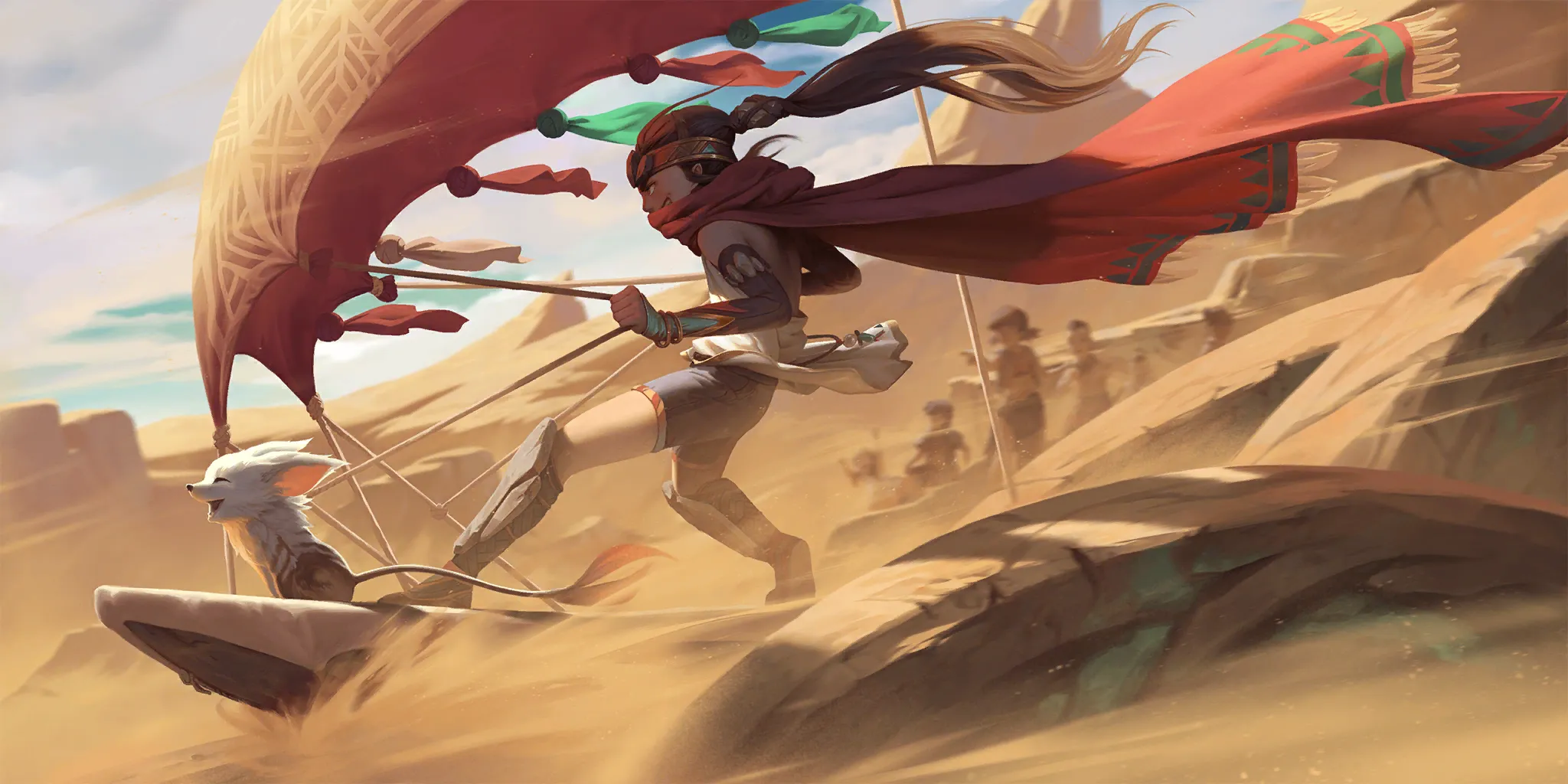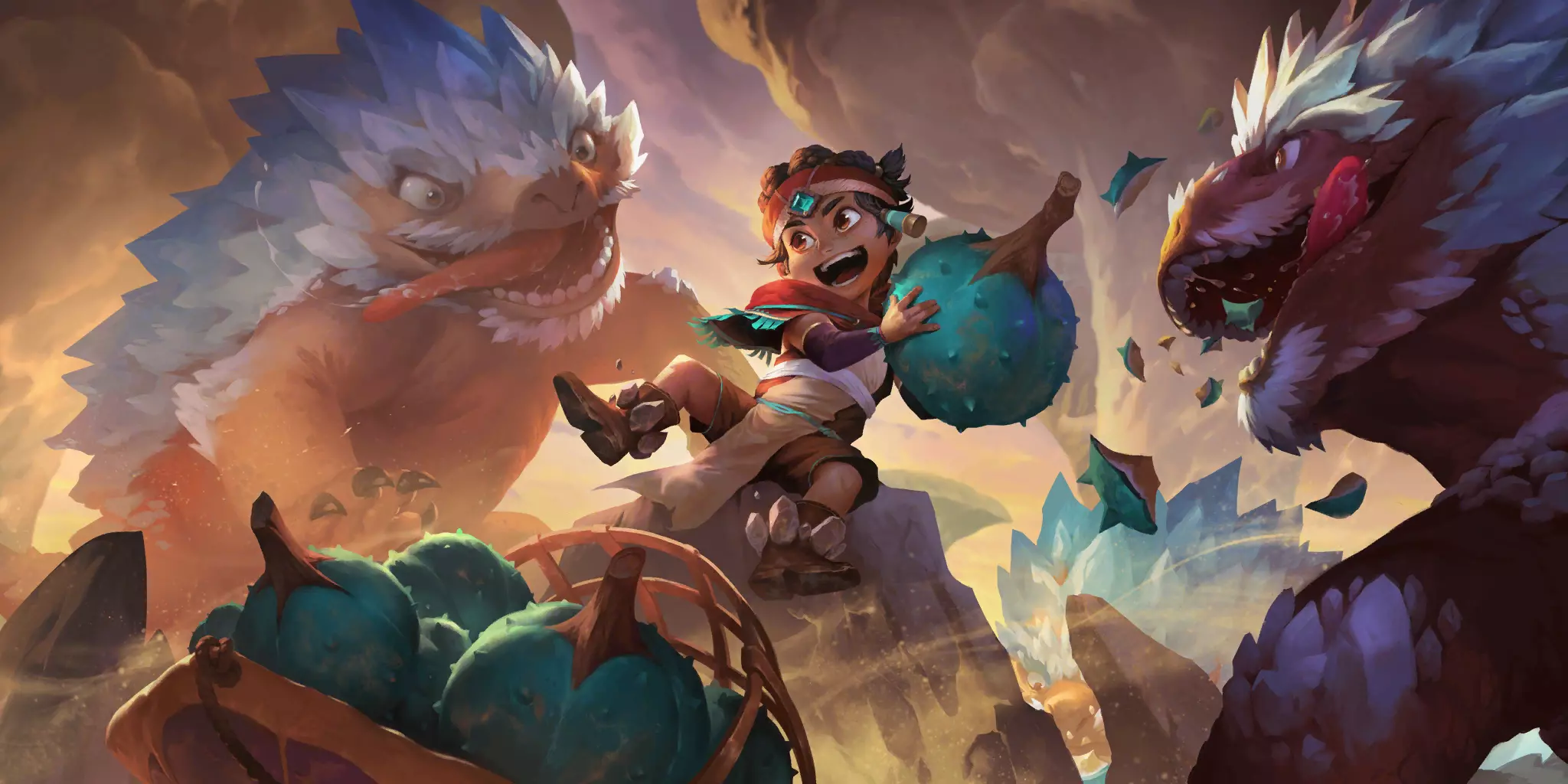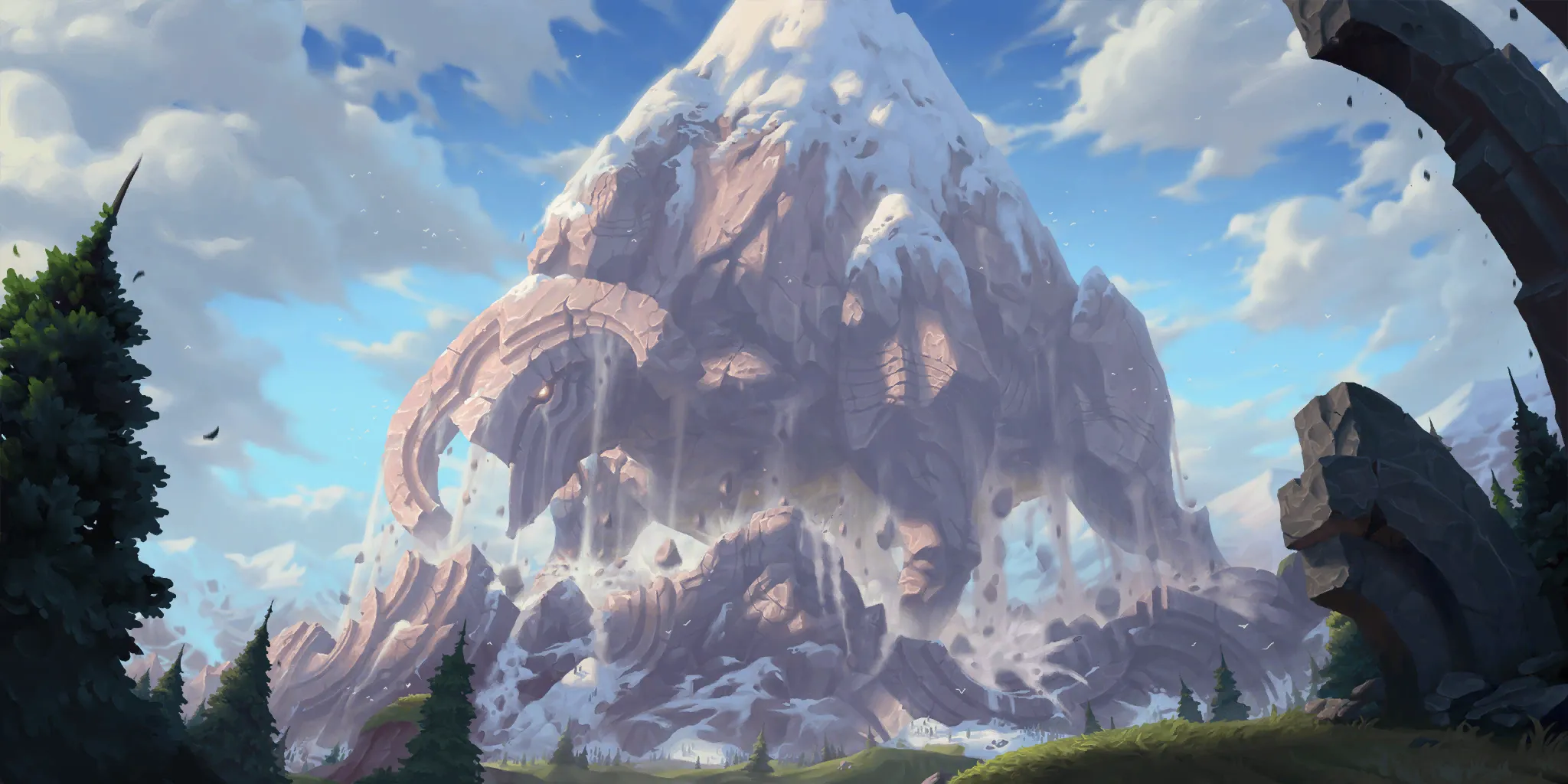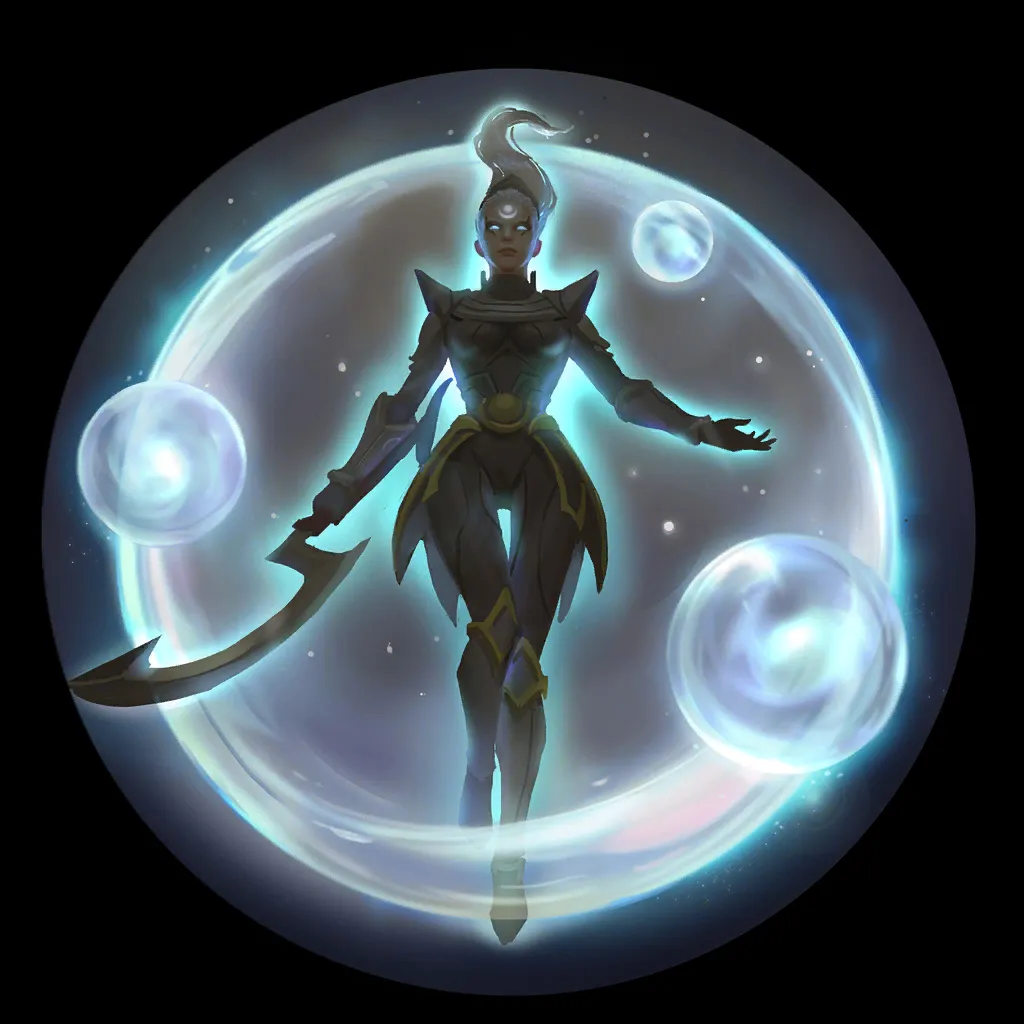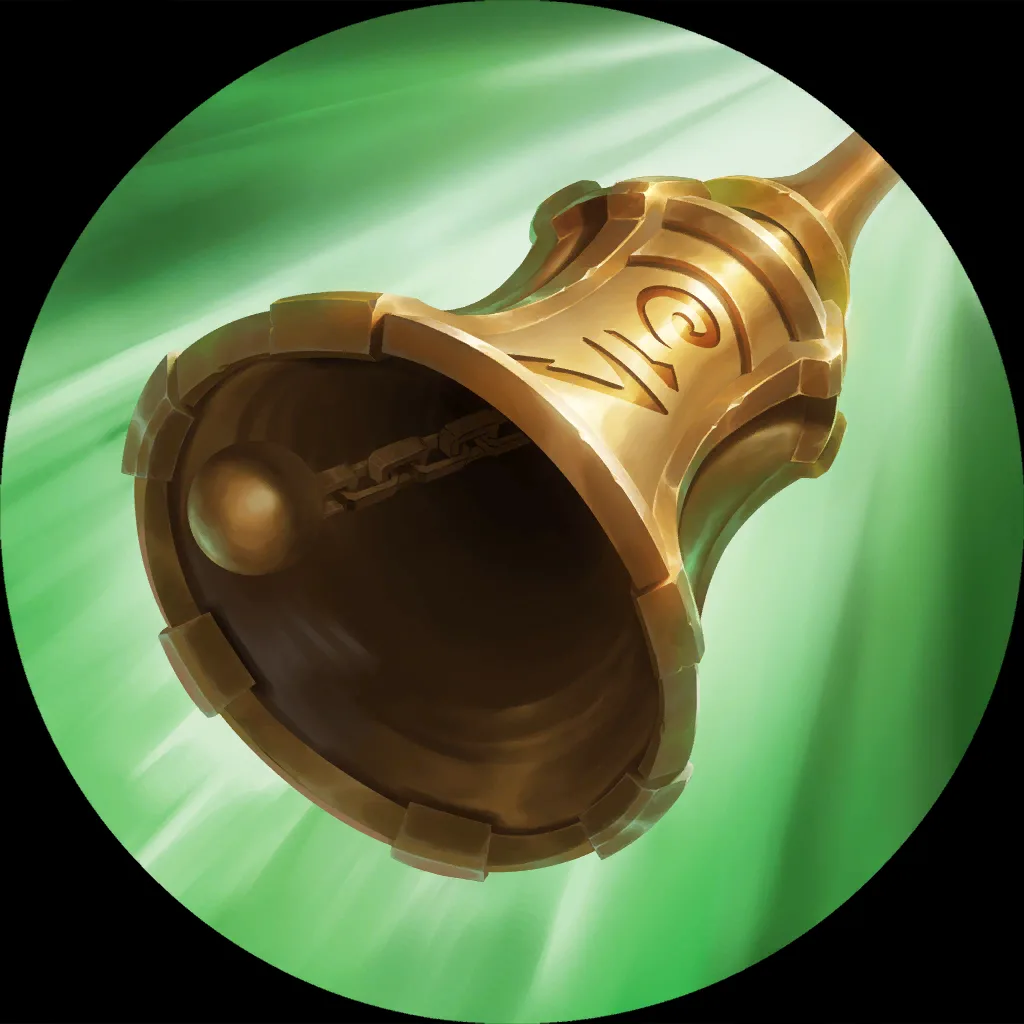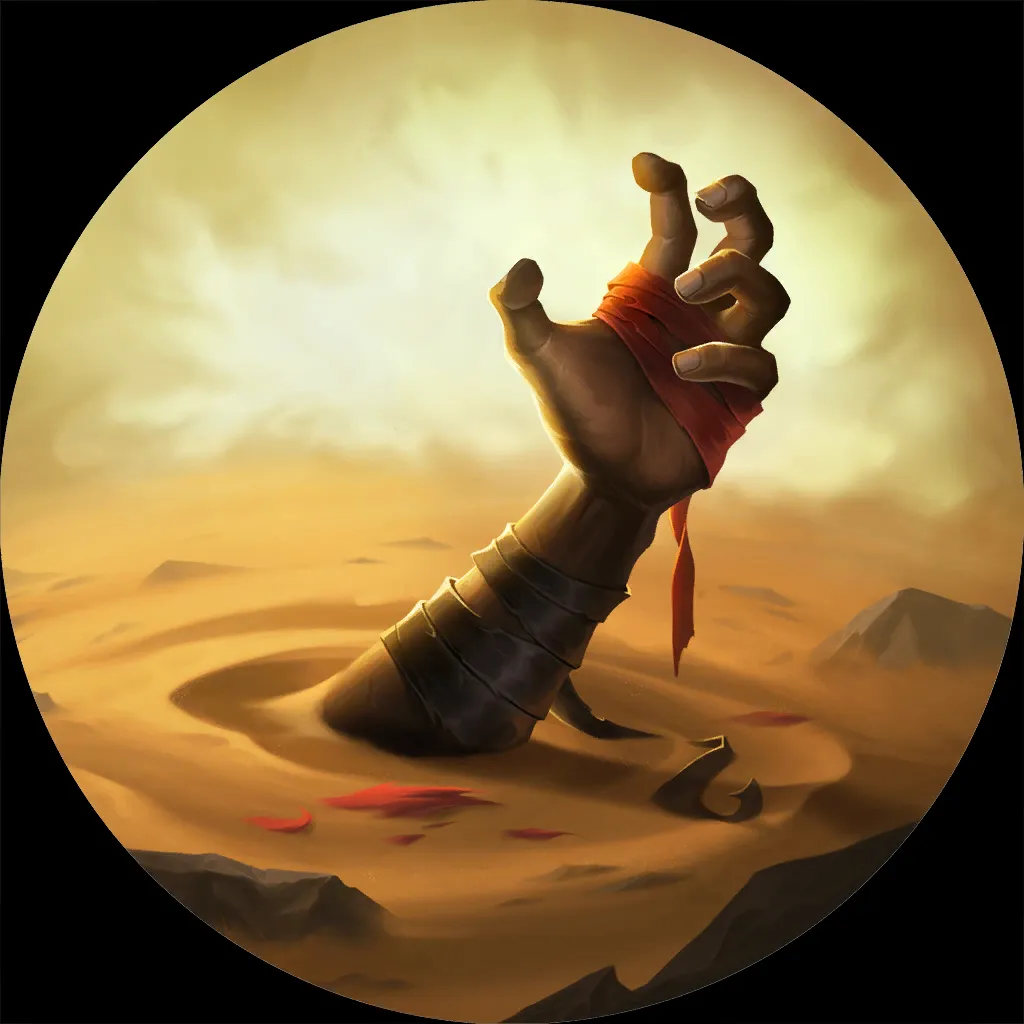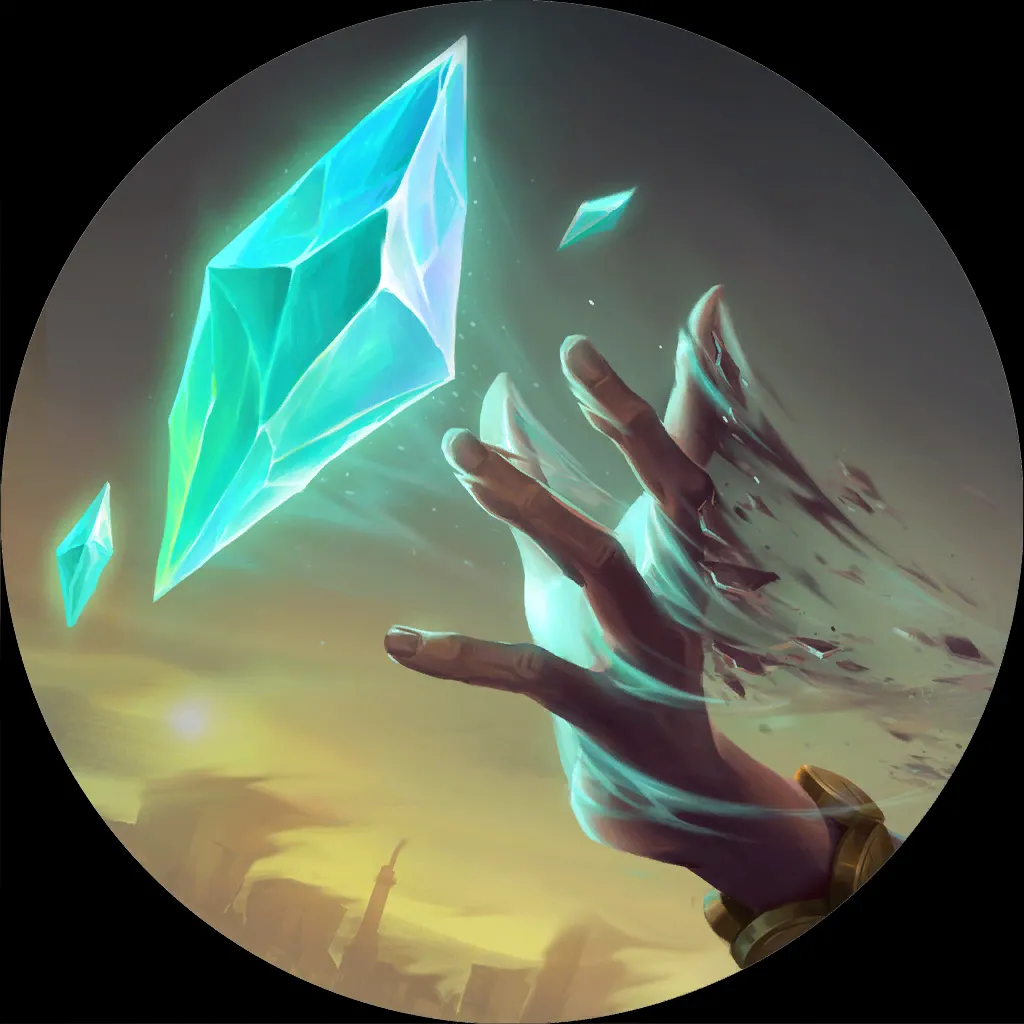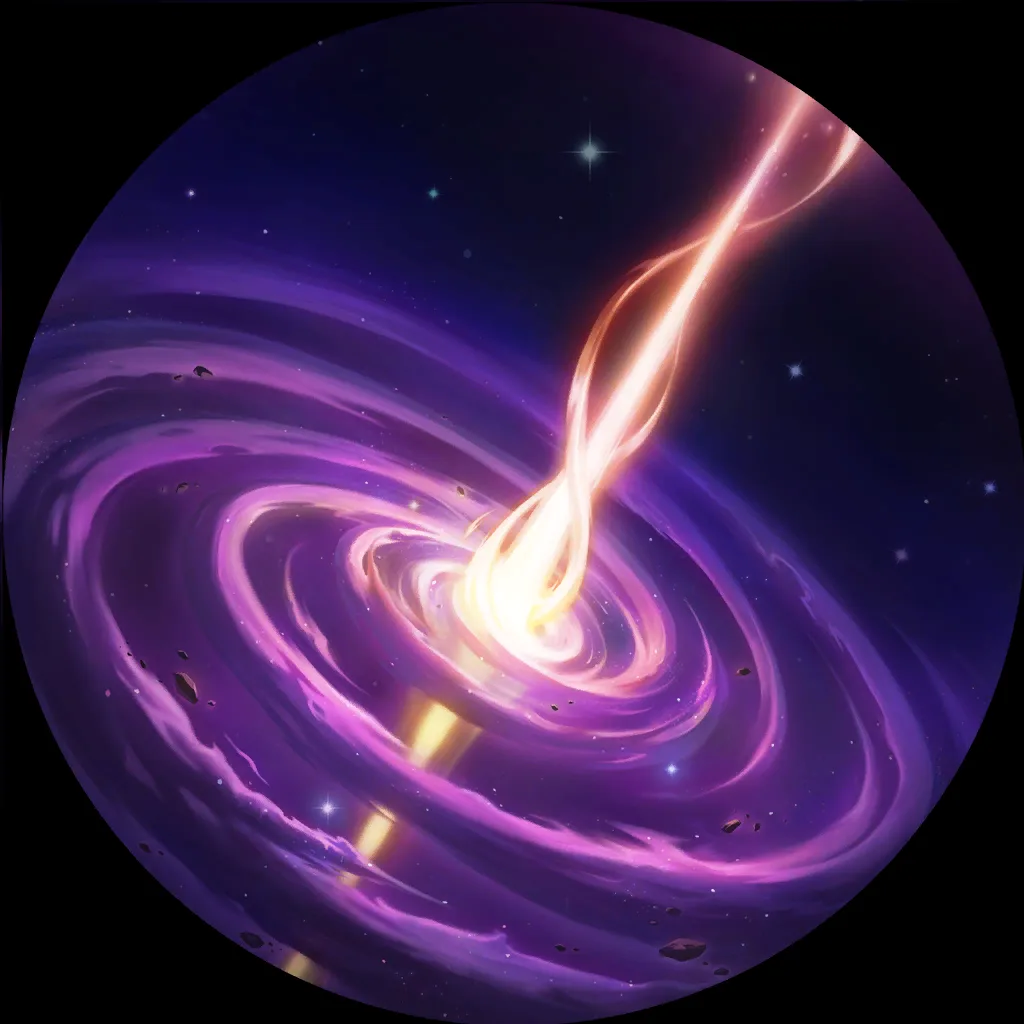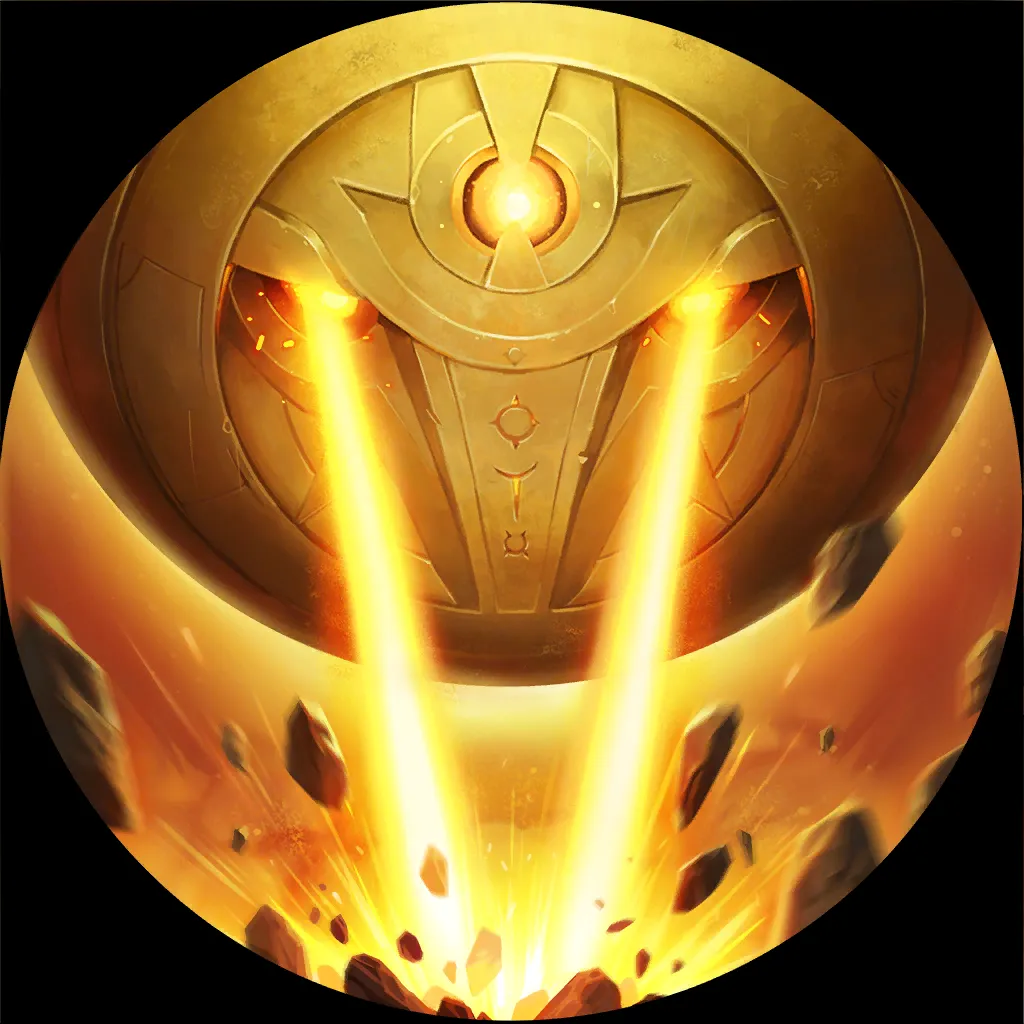 #11 Samira Pantheon - Bonus
And because I love to under promise and over deliver here is a bonus 11th deck. It's last but certainly not least (I stole it from Yang's artice). In our team learning call that we do every week with our subscribers this deck was brought up as potentially the best new Samira Deck. Pantheon has been a scourge of formats past and with the power level coming way down across the board this deck is a must try!
6
4
11
19