---
Off the Cuff Contests & Beta Impressions
This week on the most serious competitive Legends of Runeterra podcast… we're being a bit less serious and also discussing things that are adjacent to Legends of Runeterra. The guys decide to give us all a peek into what that "Pre-podcast talking about random things" time looks like, enjoy a casual conversation between two high-level card players!
Here's the full episode #94 of the Mastering Runeterra Podcast for your viewing and listening pleasure:
---
Mastering Runeterra Podcast #94: Time Stamps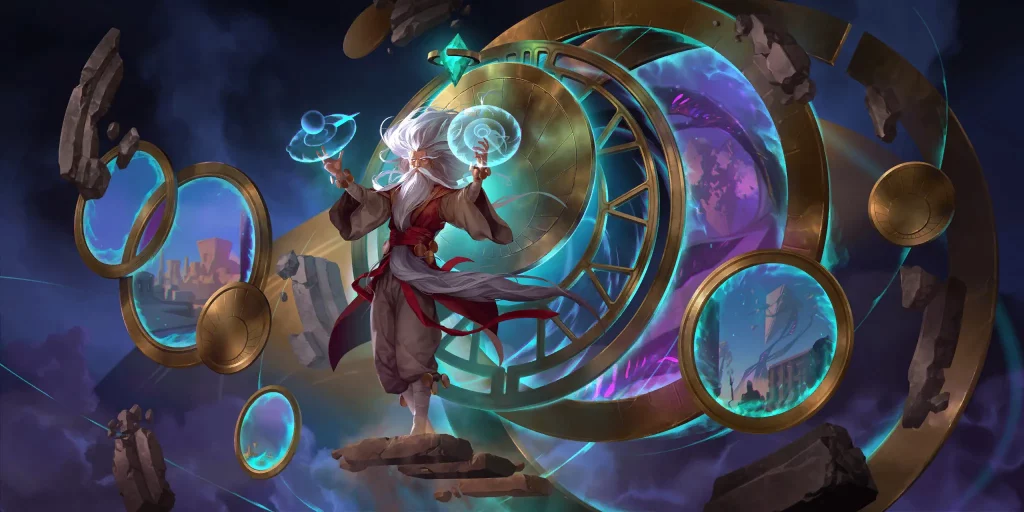 0:00 Intro
0:43 Agenda for today; Talking off the cuff
2:36 Living the dream without playing the game
3:55 Daily Rumble thoughts and experiences
10:22 Patch Thoughts
12:50 Majiin Tangent: He played Yu-Gi-Oh
16:05 Other Card games and their HUGE prize pools - My Hero Academia & Battle Hero Saga
23:25 GrandpaRoji was the first to masters with Pink Illaoi
25:40 Thoughts on the formats and content creator aspect of Daily Rumbles
29:10 Tourney thought processes
33:37 Majiin qualified for the Flesh and Blood pro tour…. again
37:50 Flipping Coins; 'strategy' card games
39:55 Jason's Bone to pick with the Beta Season
---
Did you enjoy this form of episode? Dislike it? Let us know in the comments or on twitter, thank you for listening!
---