Best Norra Decks from the Legends of Runeterra Patch 3.19.0
Norra was arguably the only viable champion during Runeterra's Awakening expansion – Heimerdinger Norra was at one point one of the best LoR decks, and the most popular, with both Veigar Norra and Swain Norra also being powerful options. Norra decks vanished with subsequent patches (she was hardly to be found during the first half of Domination), yet the recent 3.19.0 balance patch has seen her portaling to pretty much everywhere: thus far, there are no less than six Norra decks that are positioned as anything from "promising" to "powerhouse."
Sources: Legna, Balco, MaRu's Meta Tier list.
---
Best Norra Deck Currently: Elise Norra
Elise Norra is not just the strongest Norra deck, but right now among the best decks in Runeterra, period.
6
2
8
24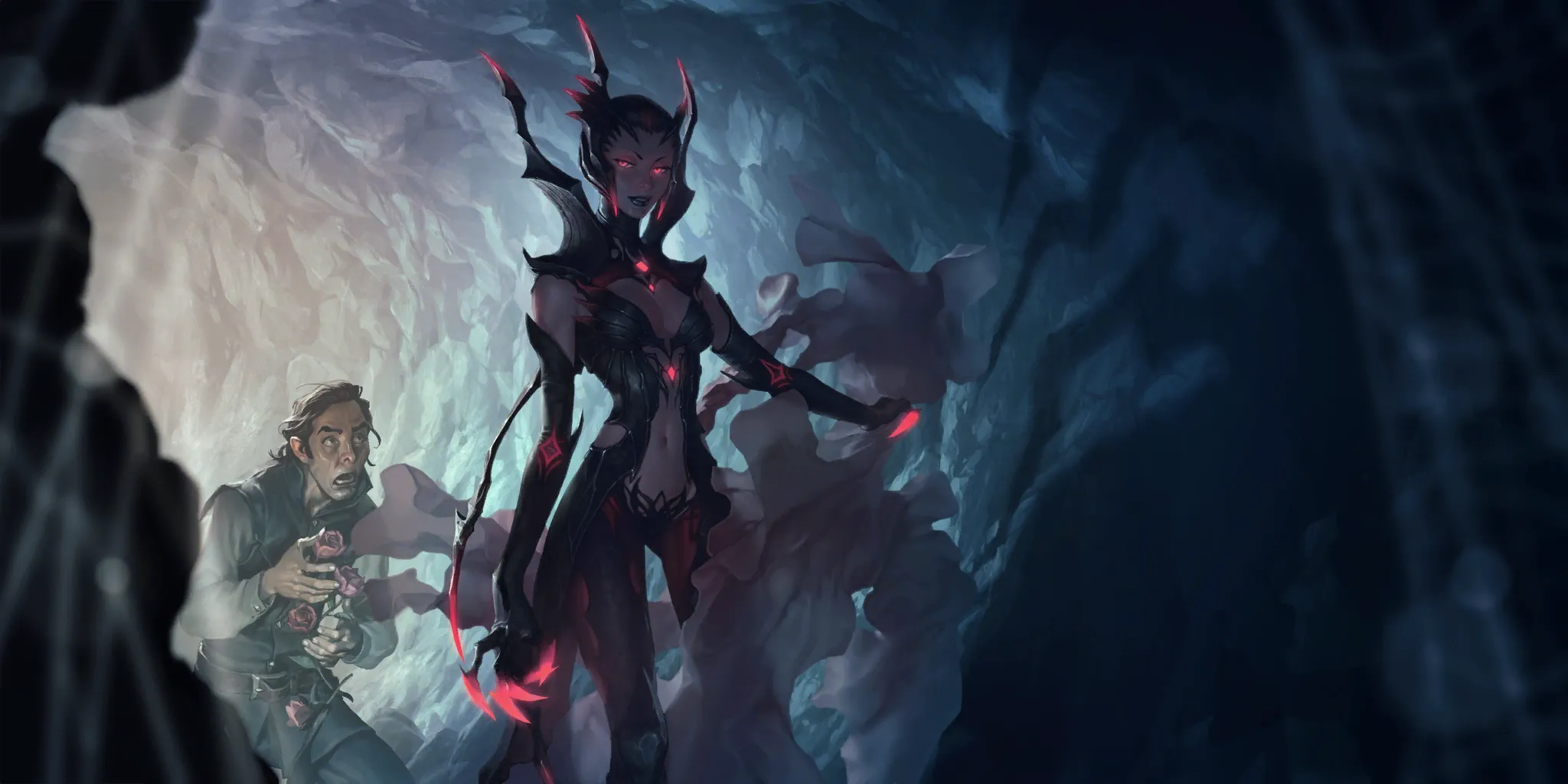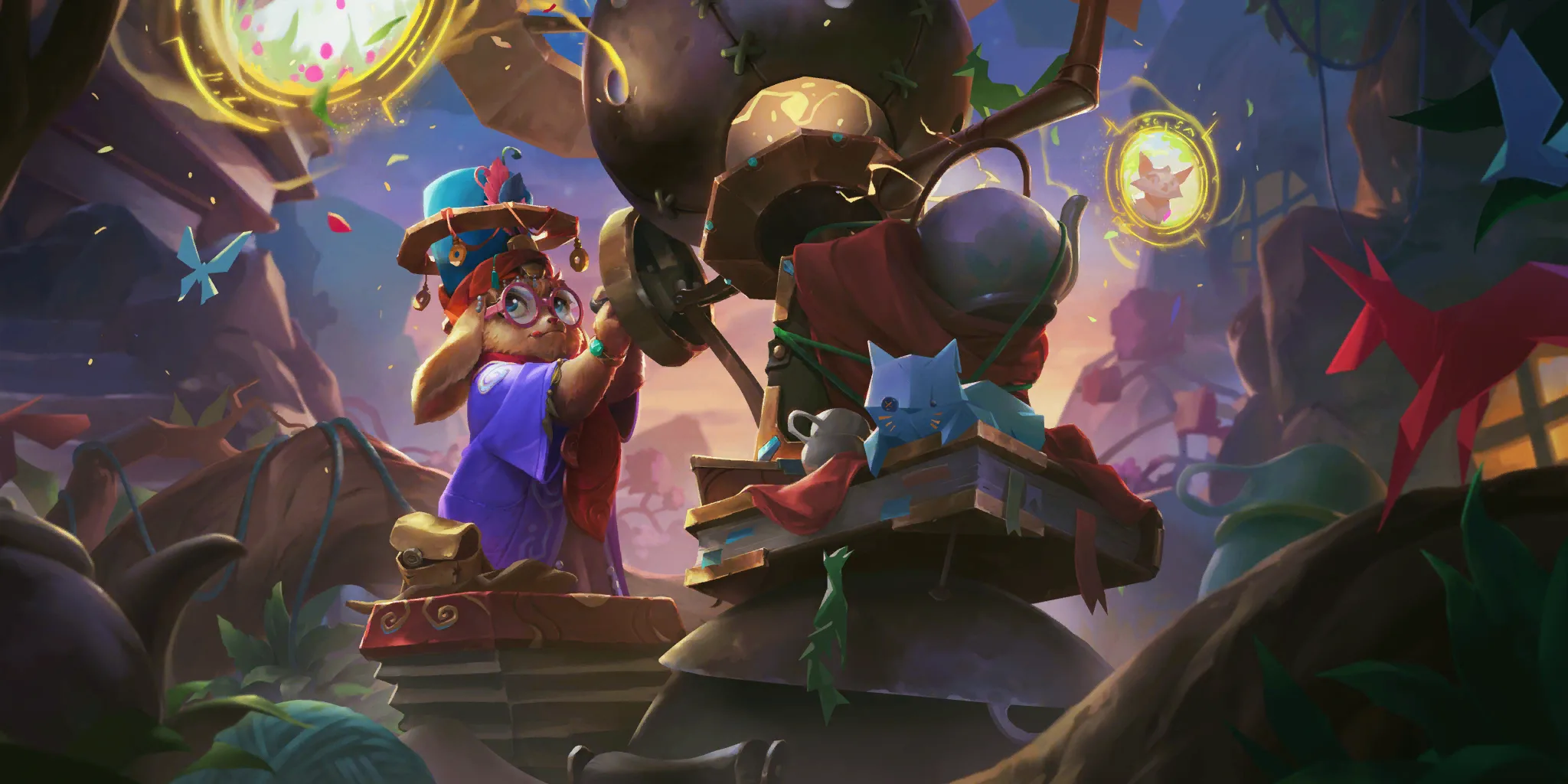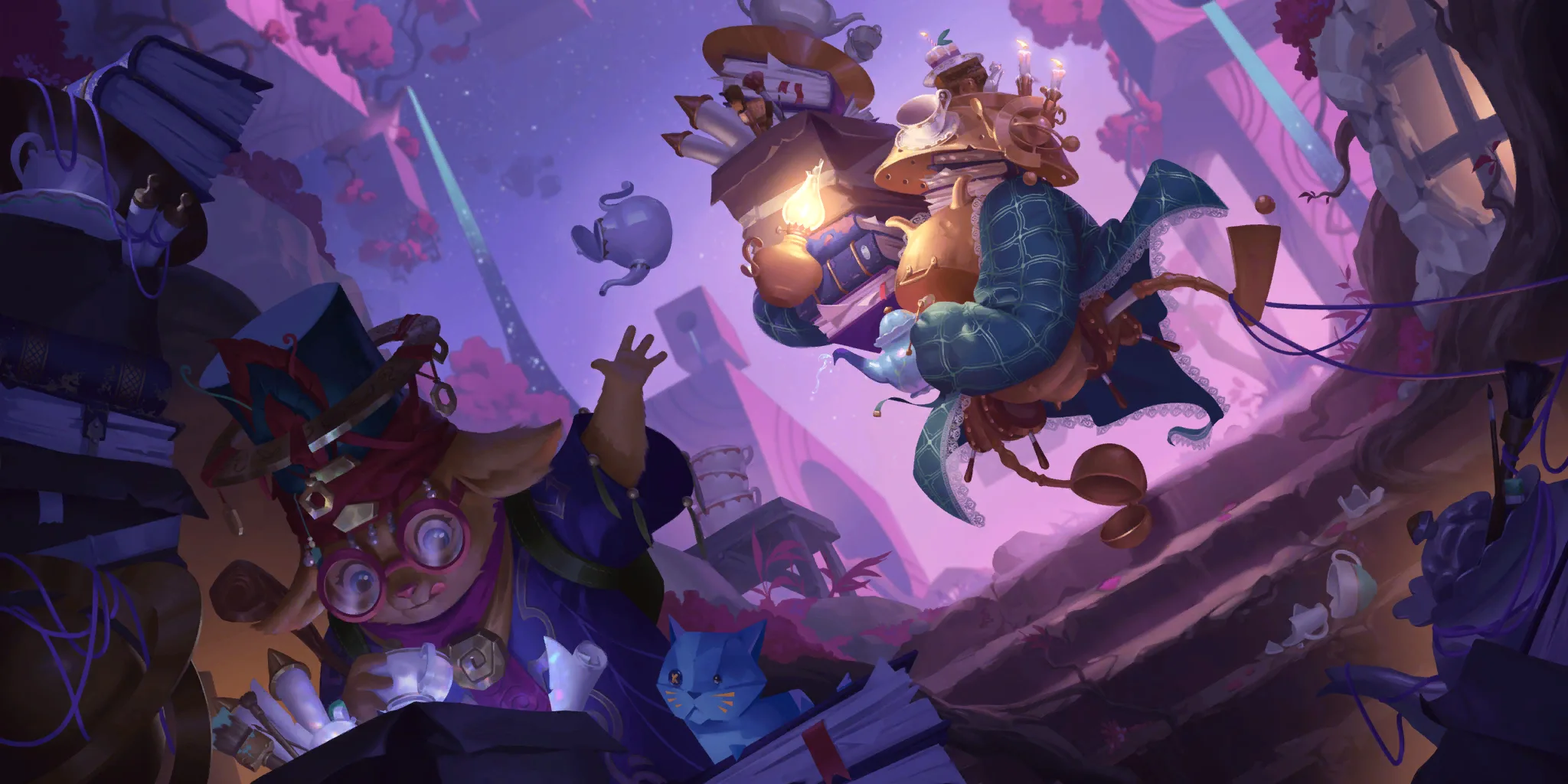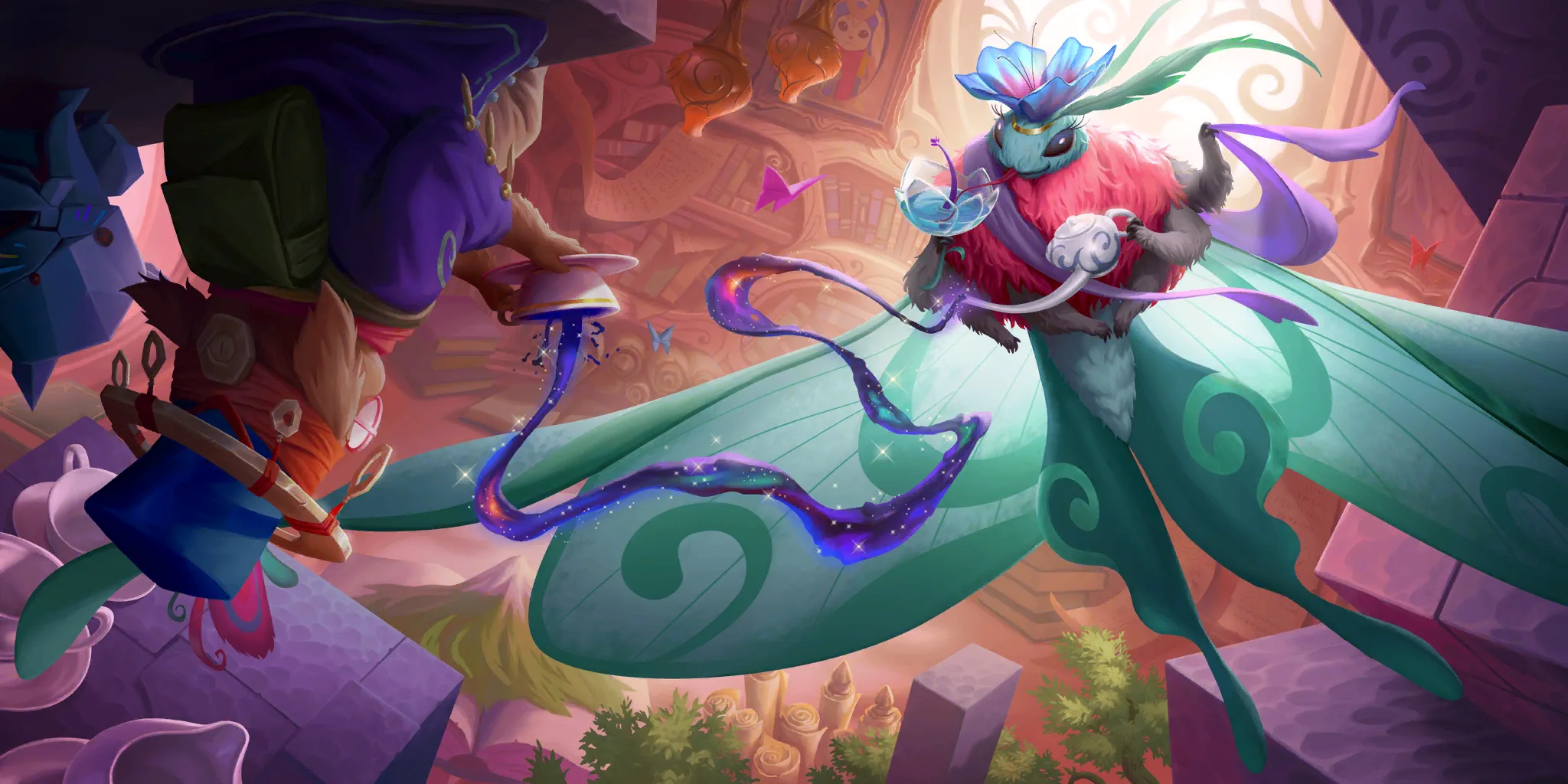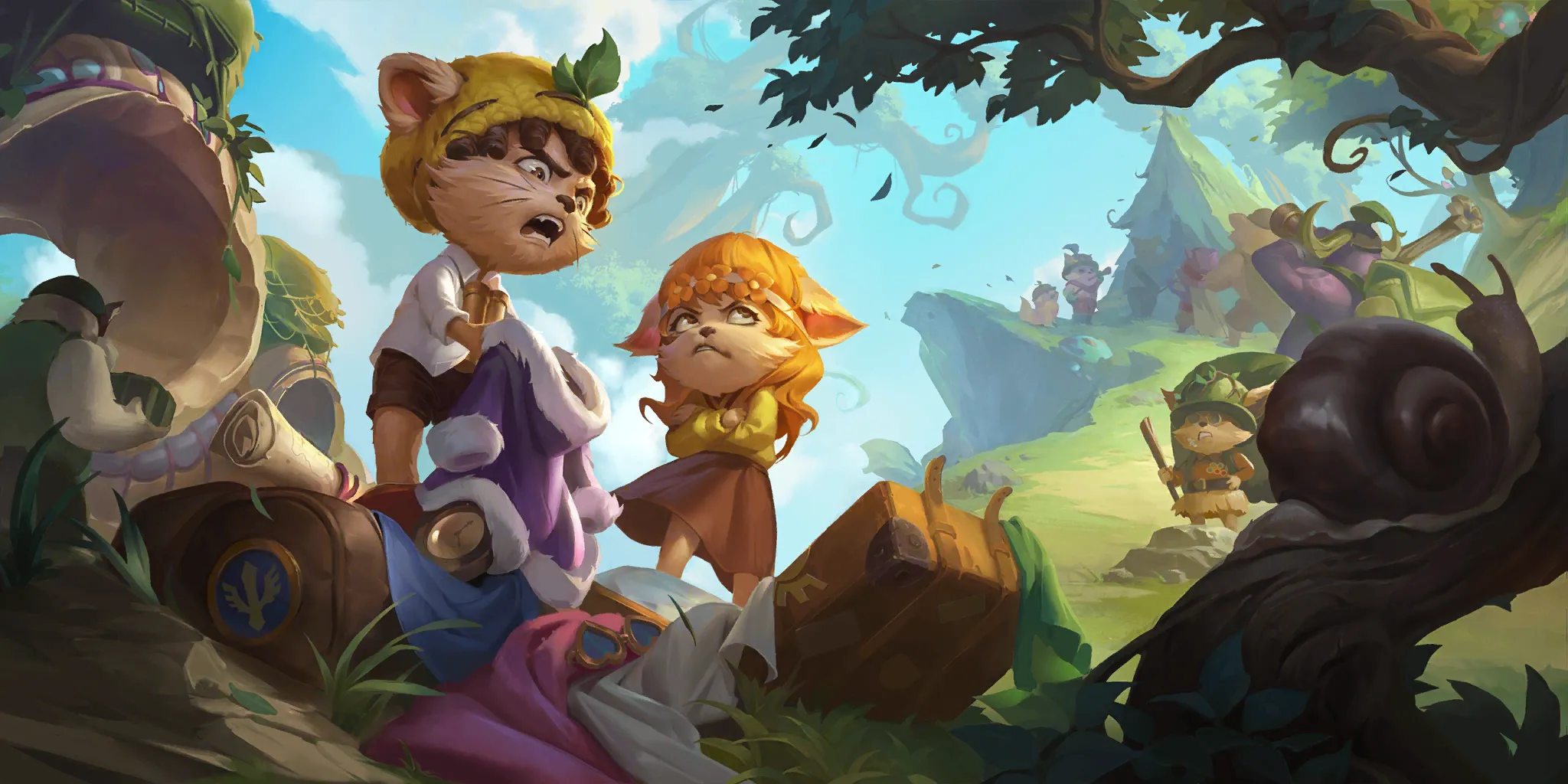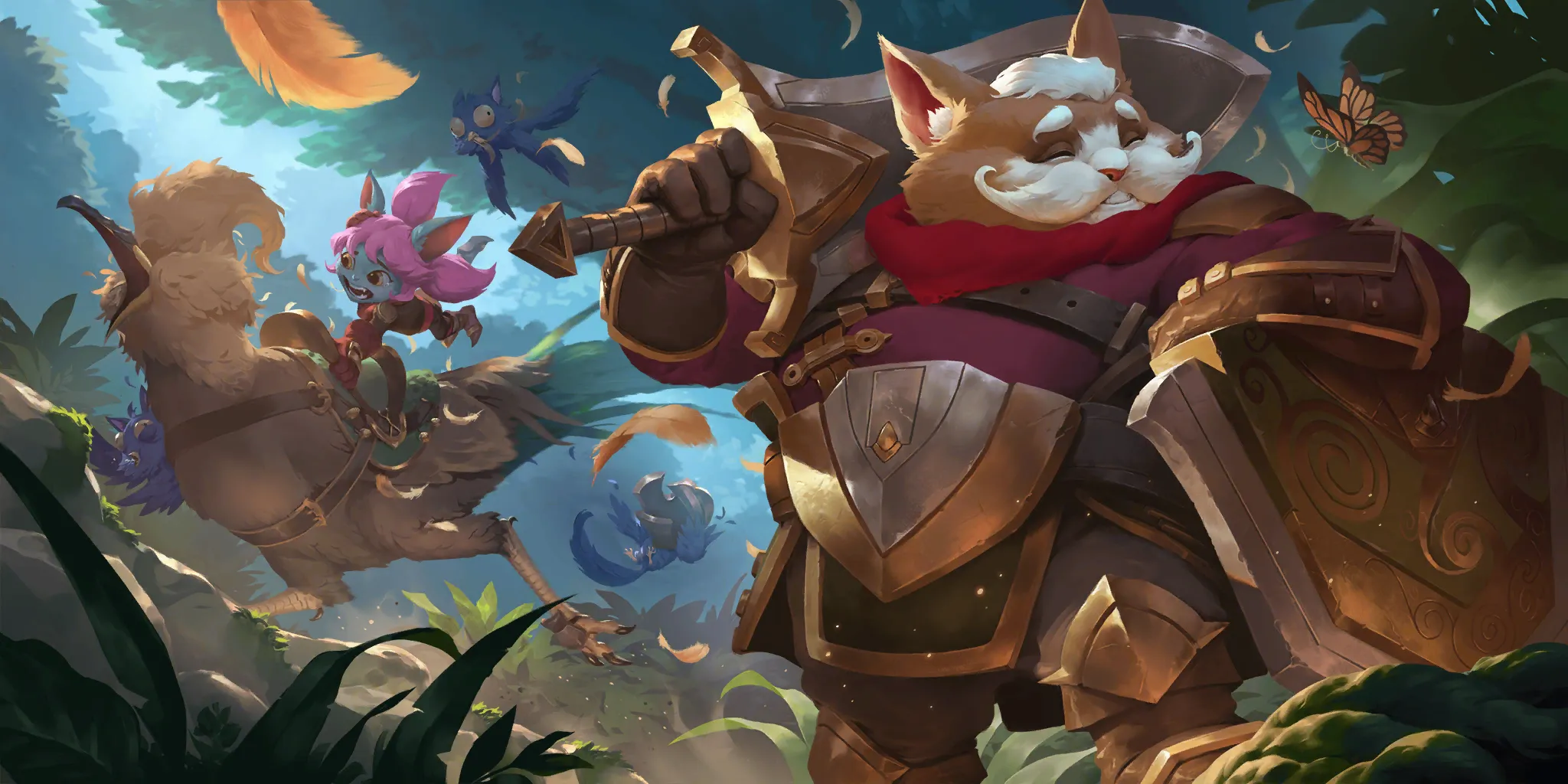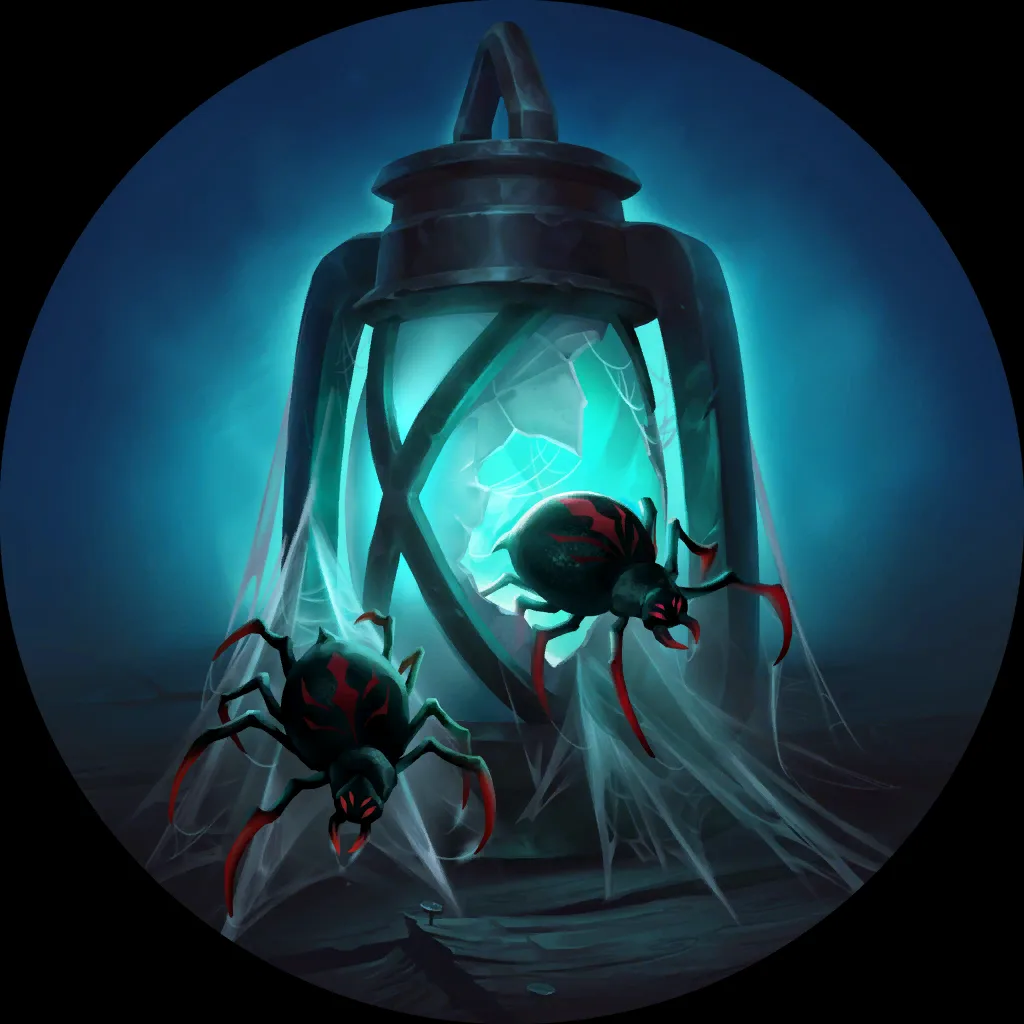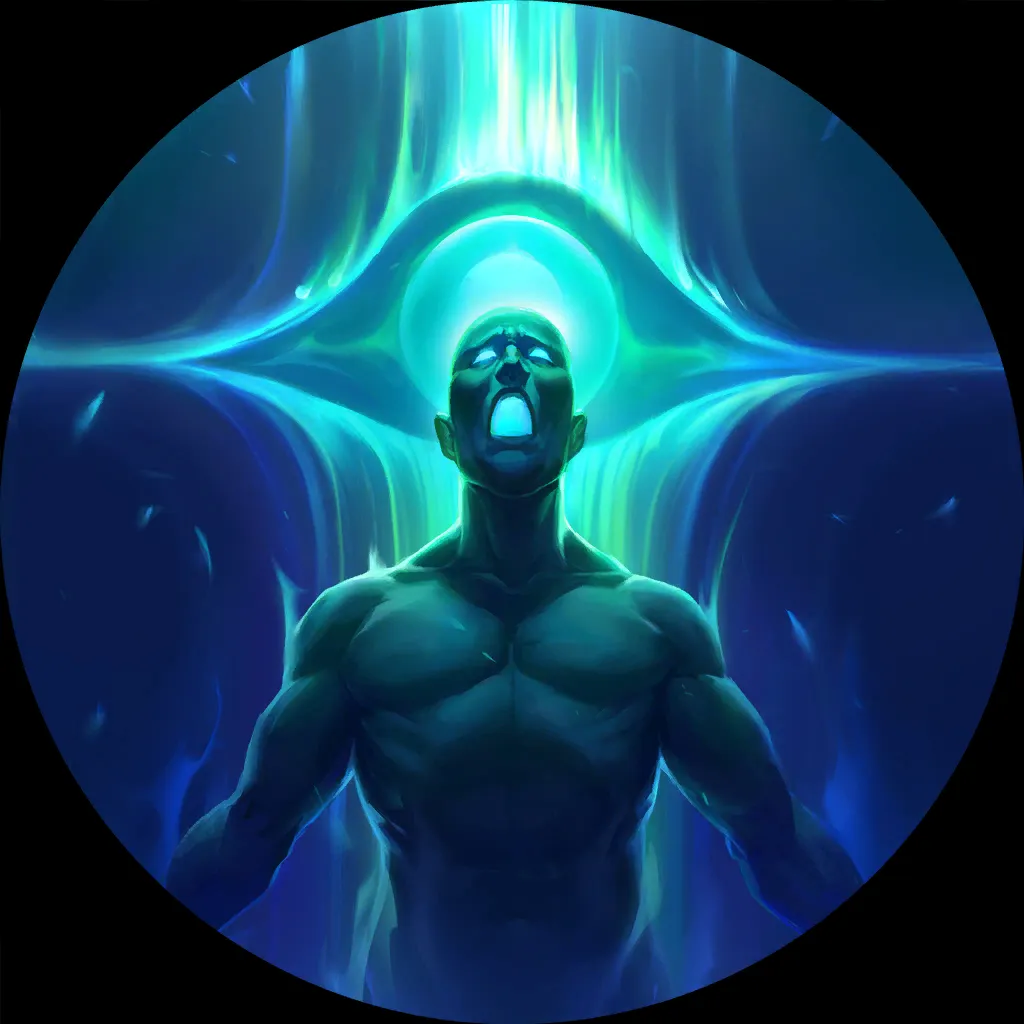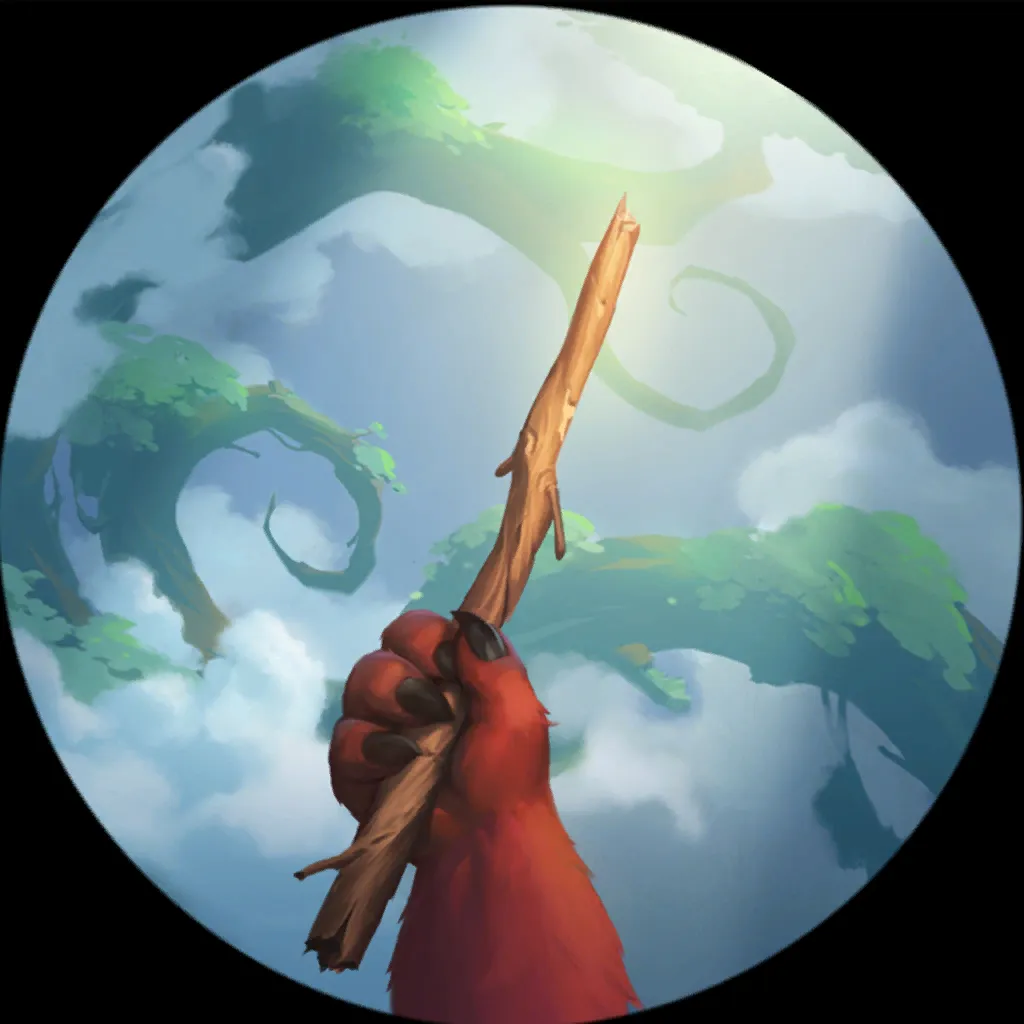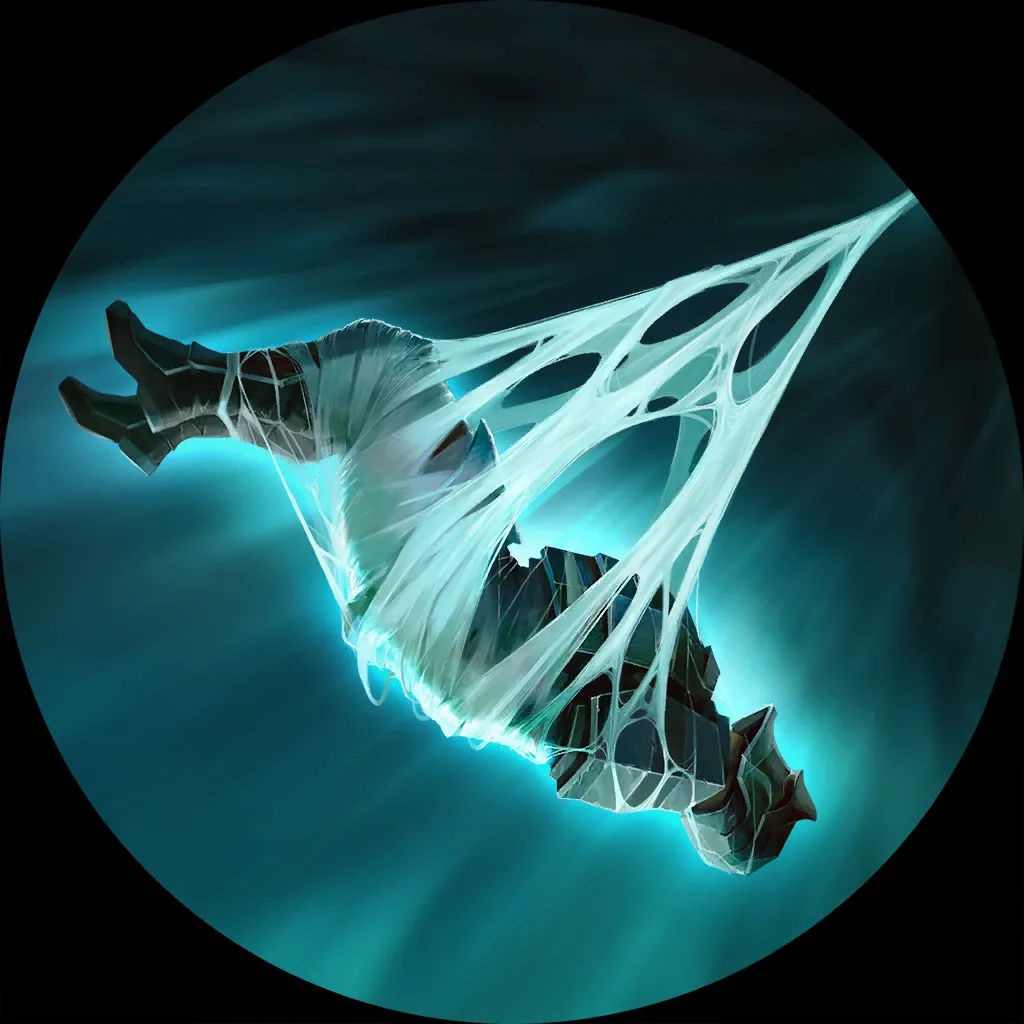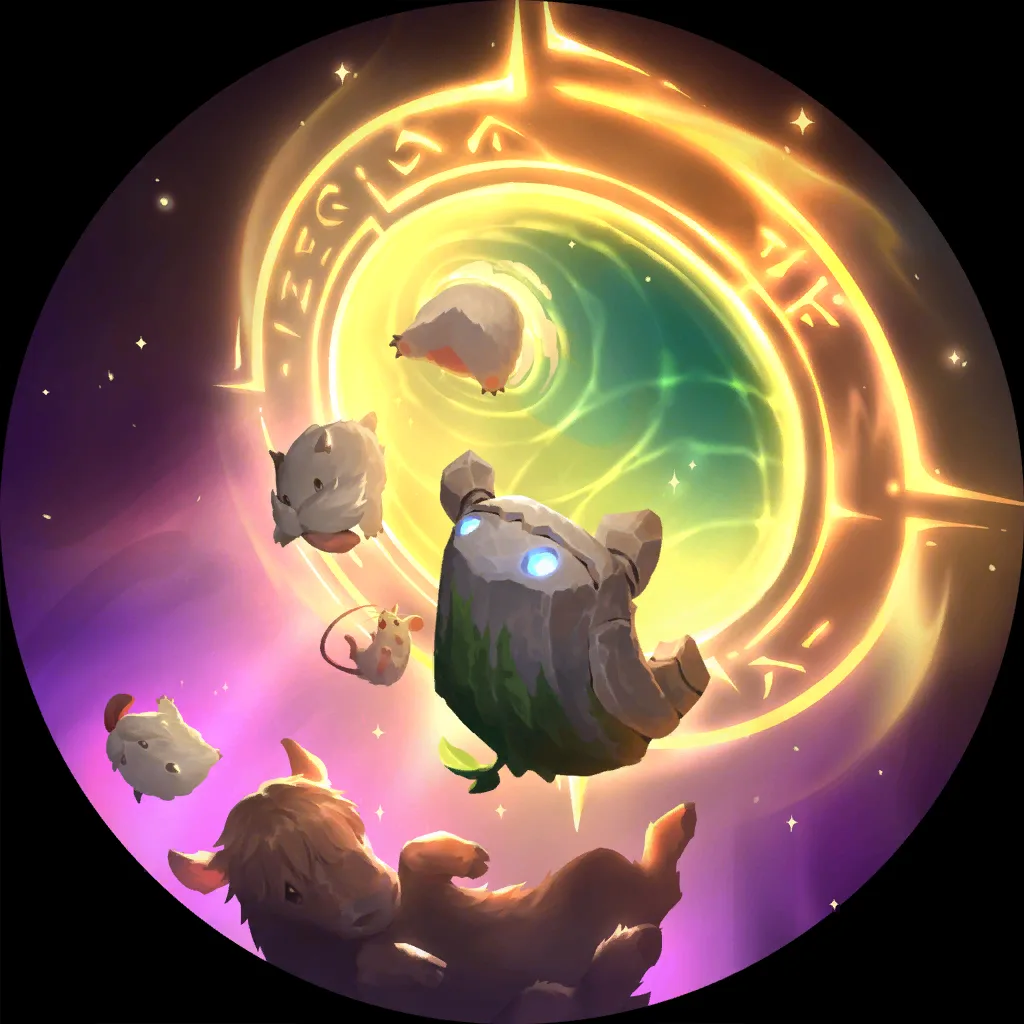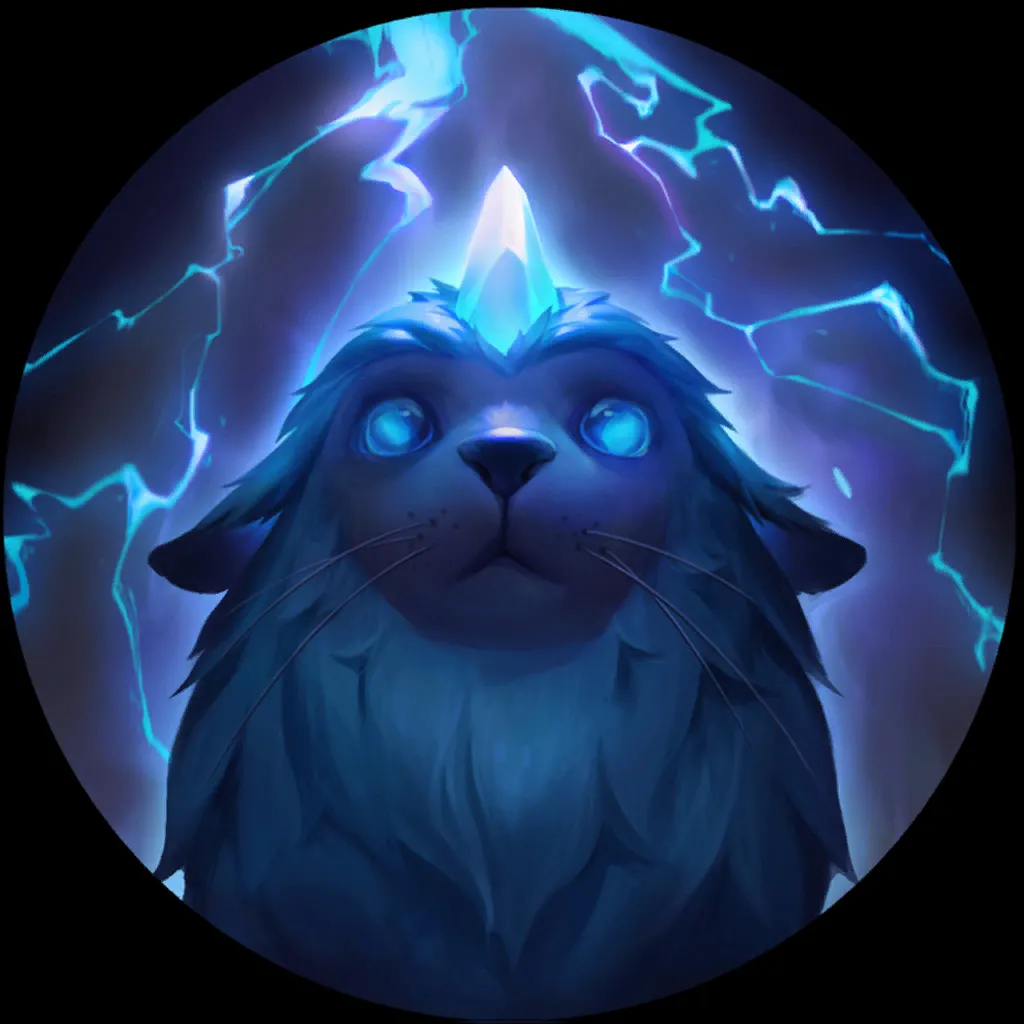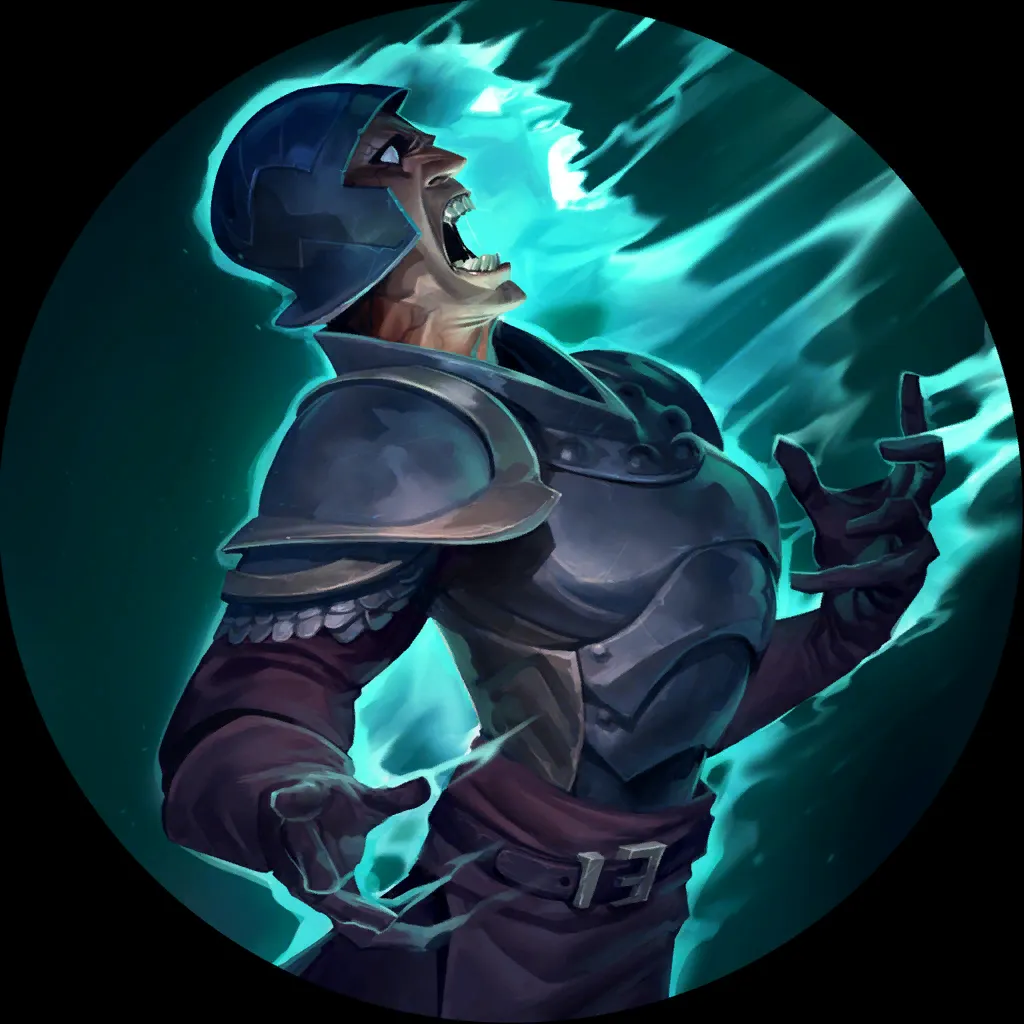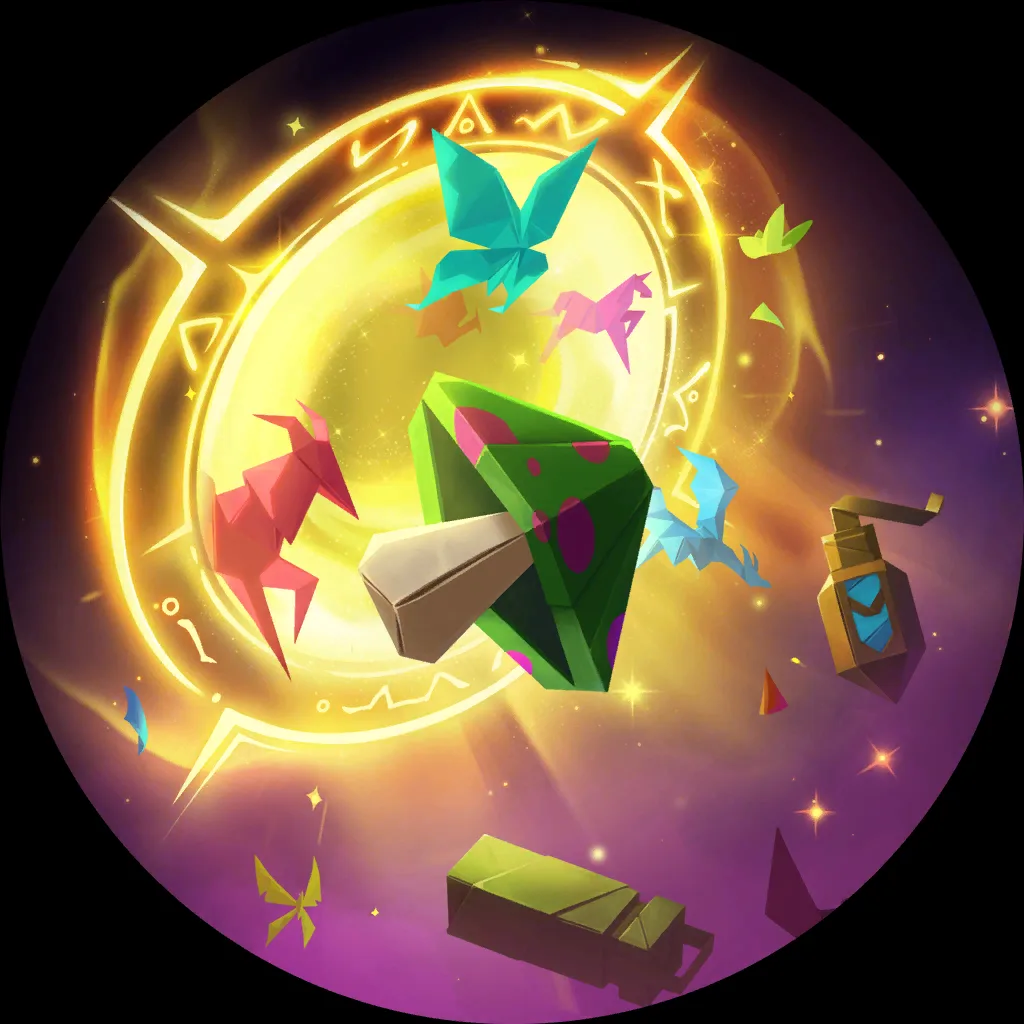 The Elise Norra deck showcased above shows a winrate (WR) close to 55% in around 2,000 games. It does have a very clear Achilles' Heel against Teemo Zoe, which is as close as "auto-lose" that you get in card games:
… and, as seen above, Elise Norra also has quite the big problem when facing Pantheon Varus and Quinn Vayne, but on the other hand it has a good spread against other strong LoR decks (Draven Jinx, Annie Jhin, Heimer Norra).
Bottom Line: Elise Norra is definitely a deck you can take to ladder with confidence right now, although keep an eye on how the meta develops. Teemo Zoe is one of the strongest, most popular decks right now in Runeterra, so if it gets further traction, Elise Norra will be in trouble.
---
A Solid Option: Heimerdinger Norra
Heimerdinger Norra was one of the most popular Runeterra decks during the first half of the Awakening expansion; subsequent patches pushed it to the sides, but has recently reemerged as a very solid option for the LoR ladder:
6
2
13
19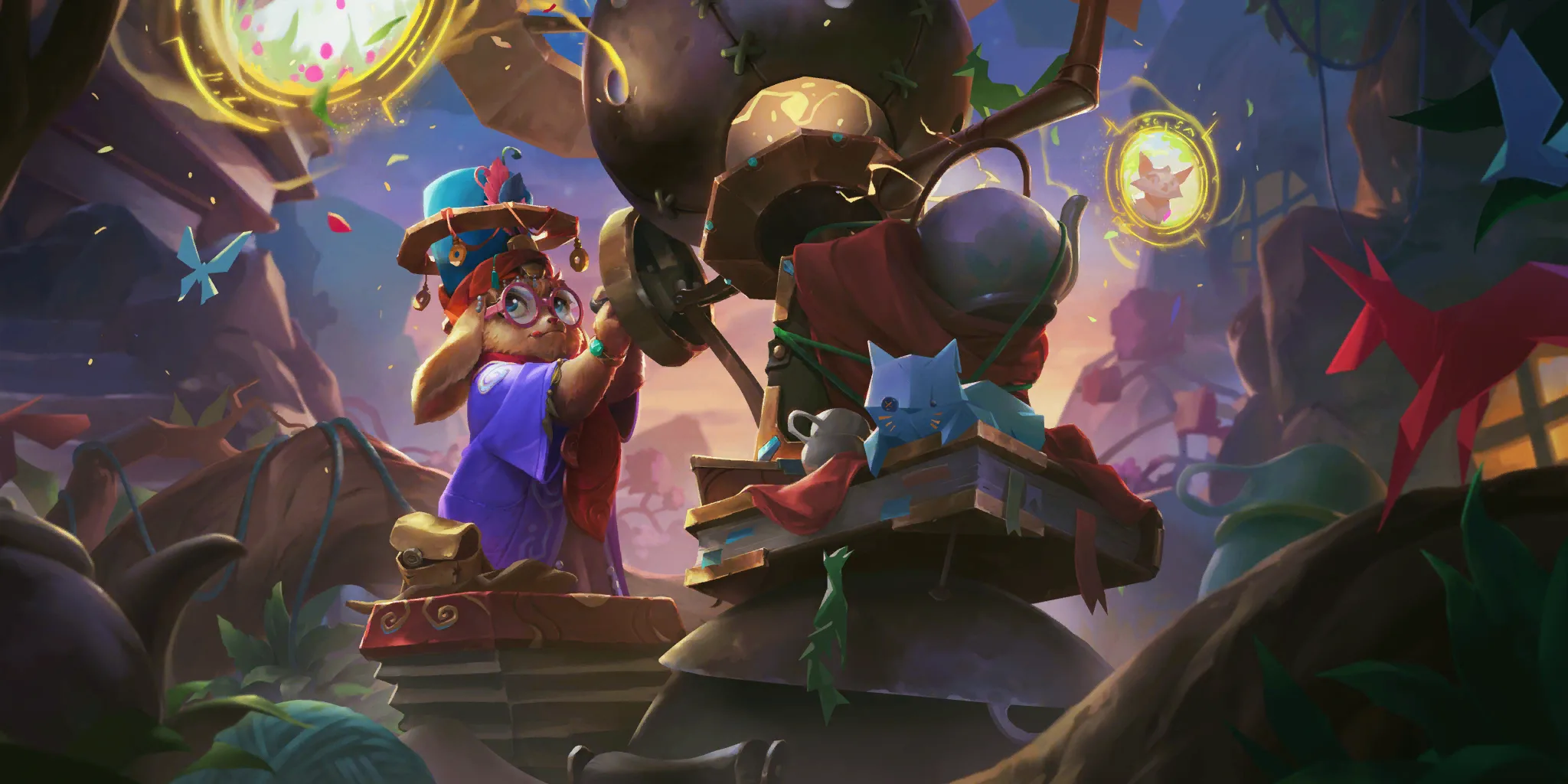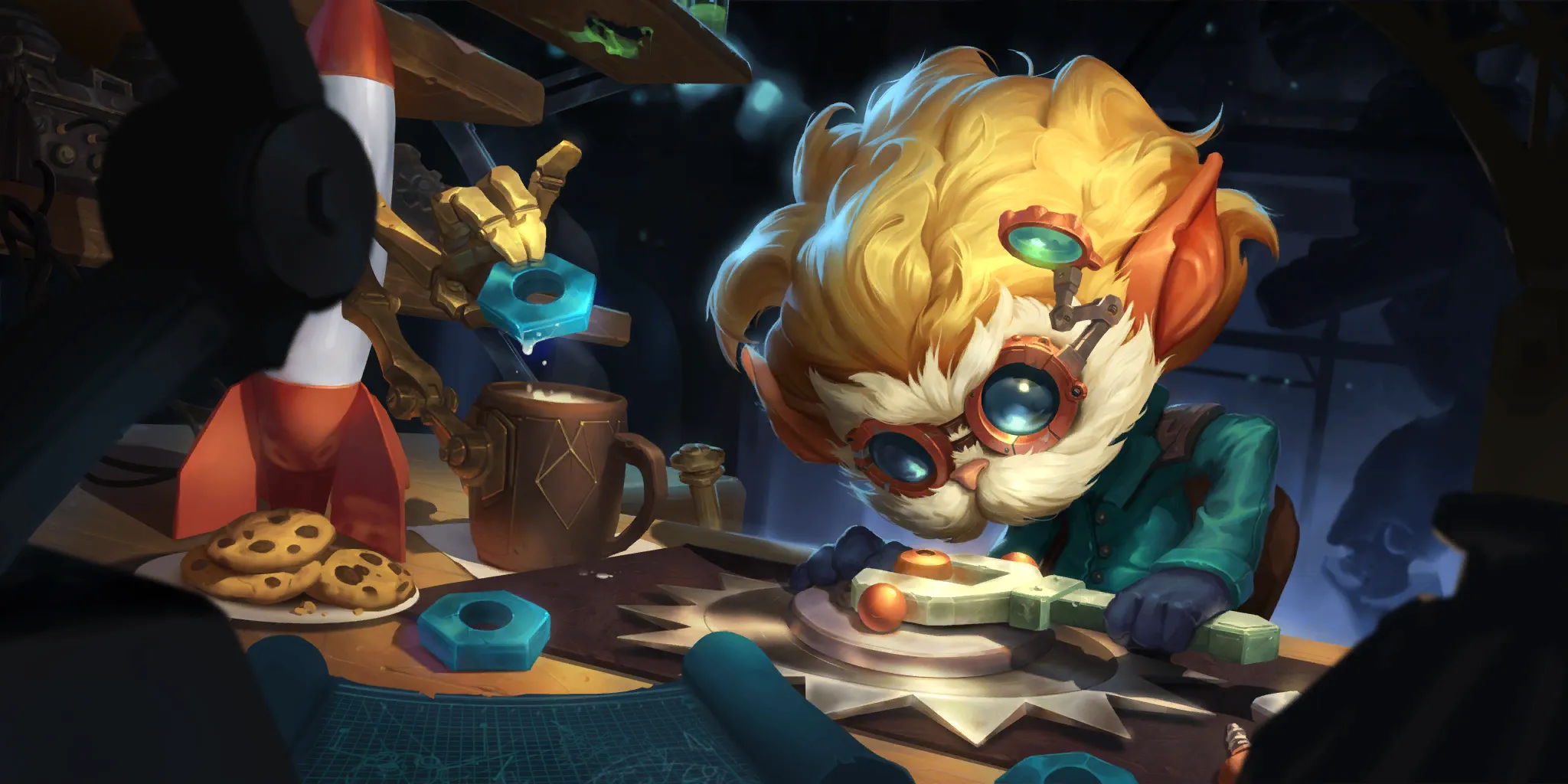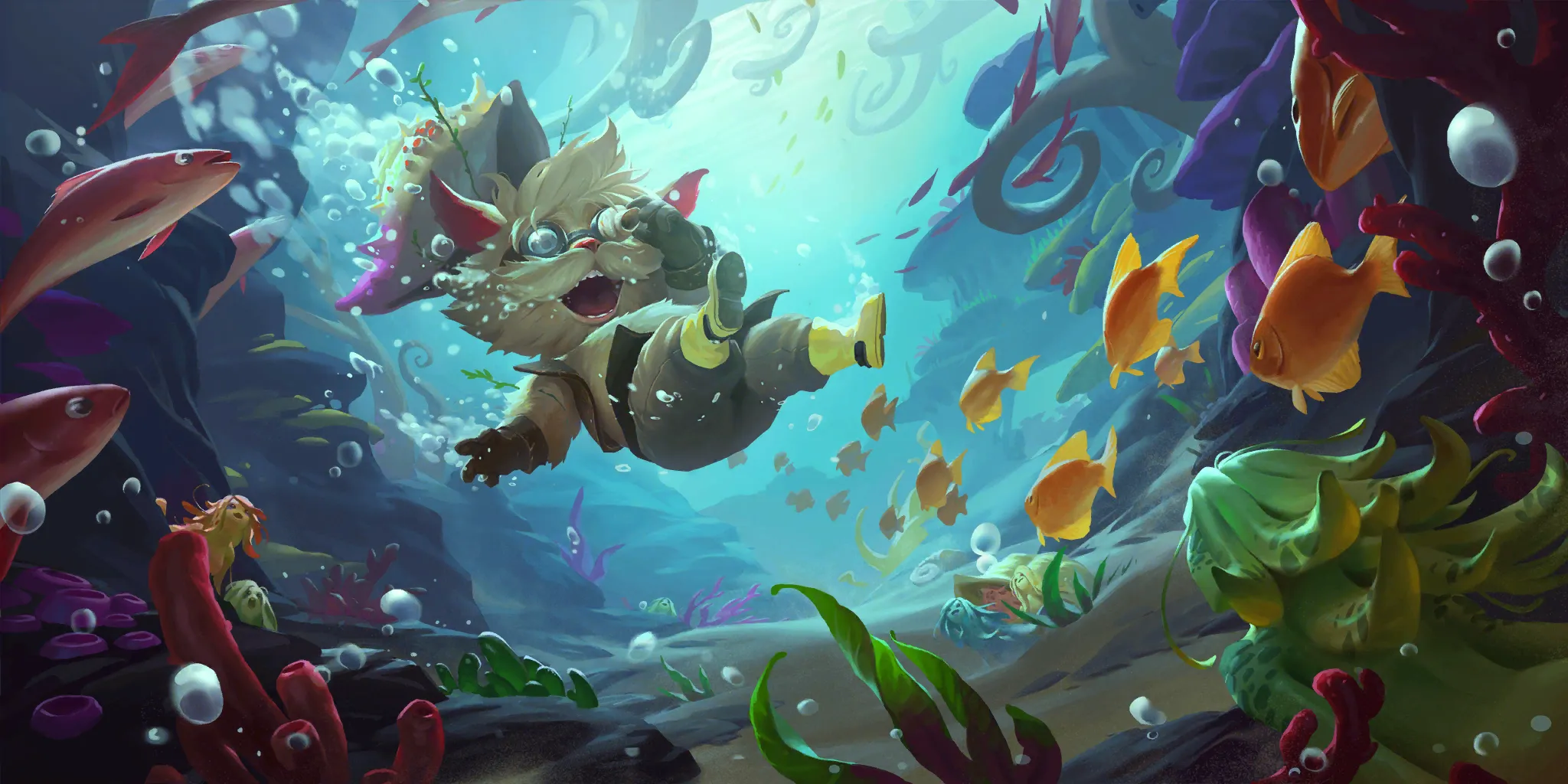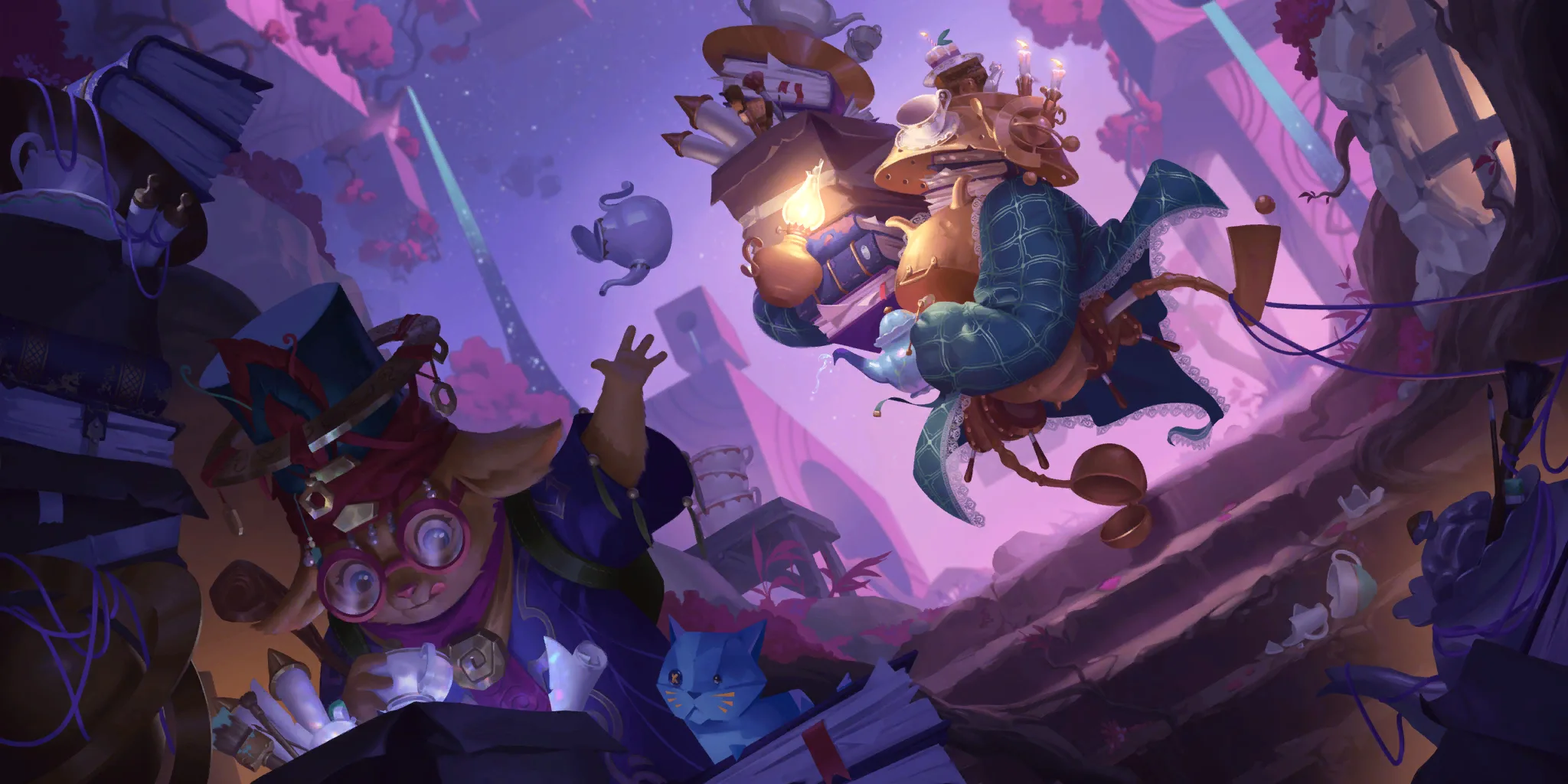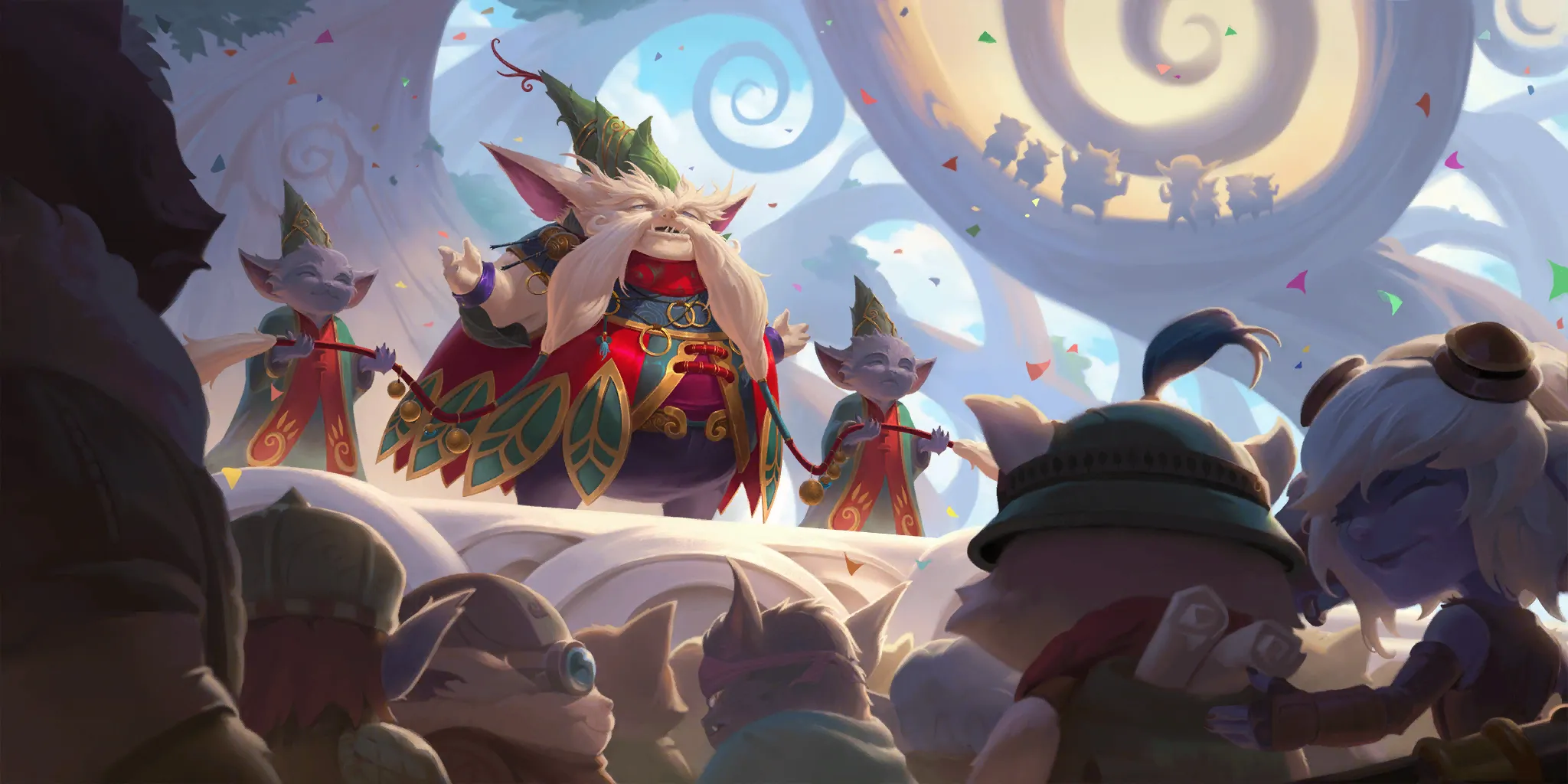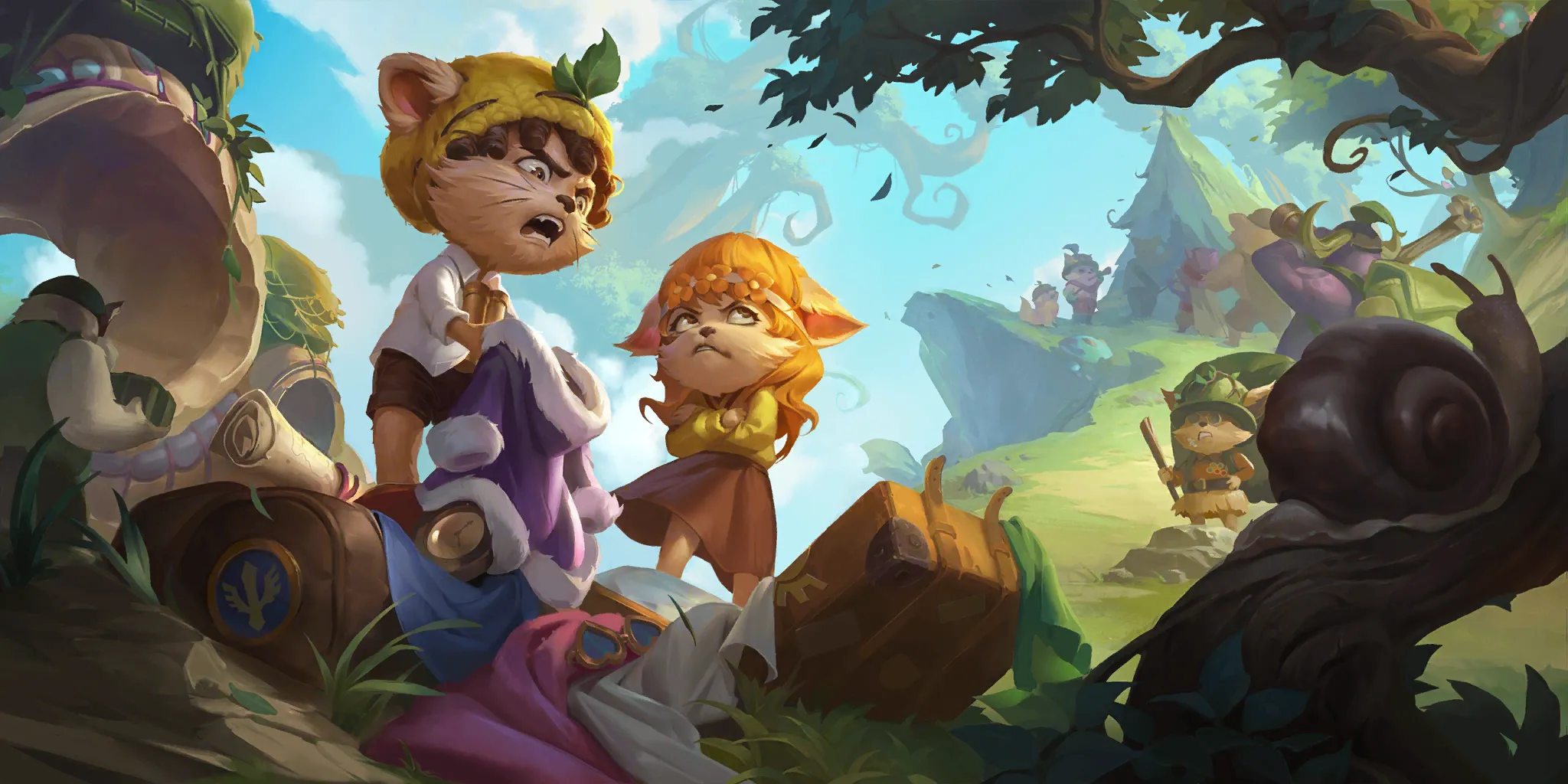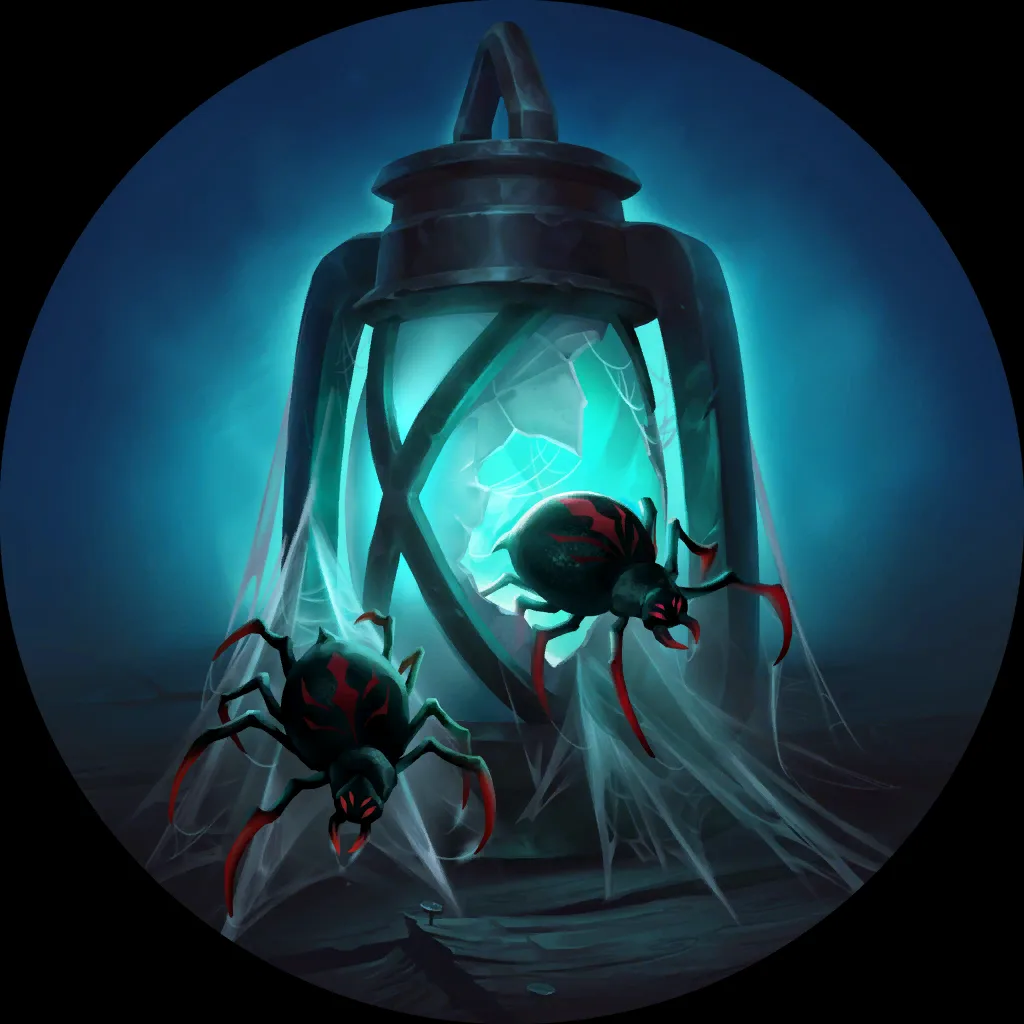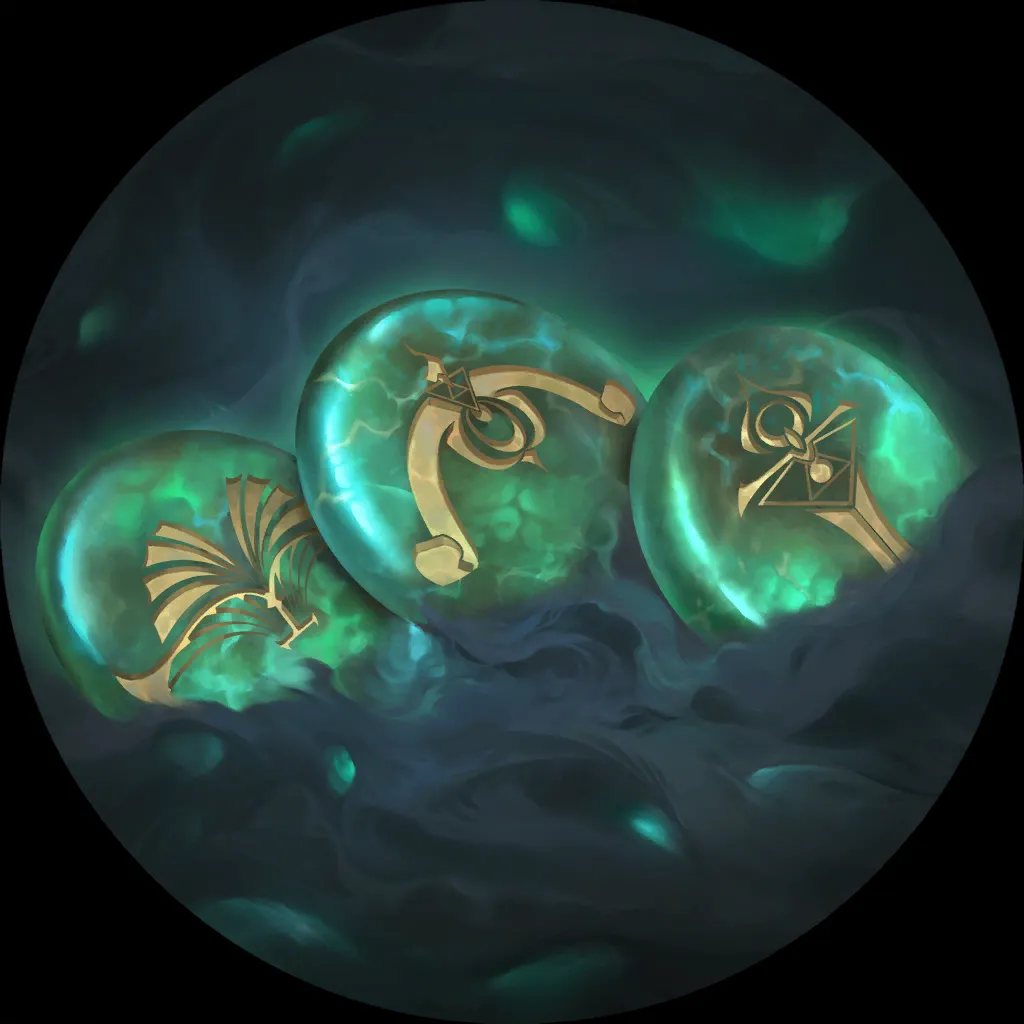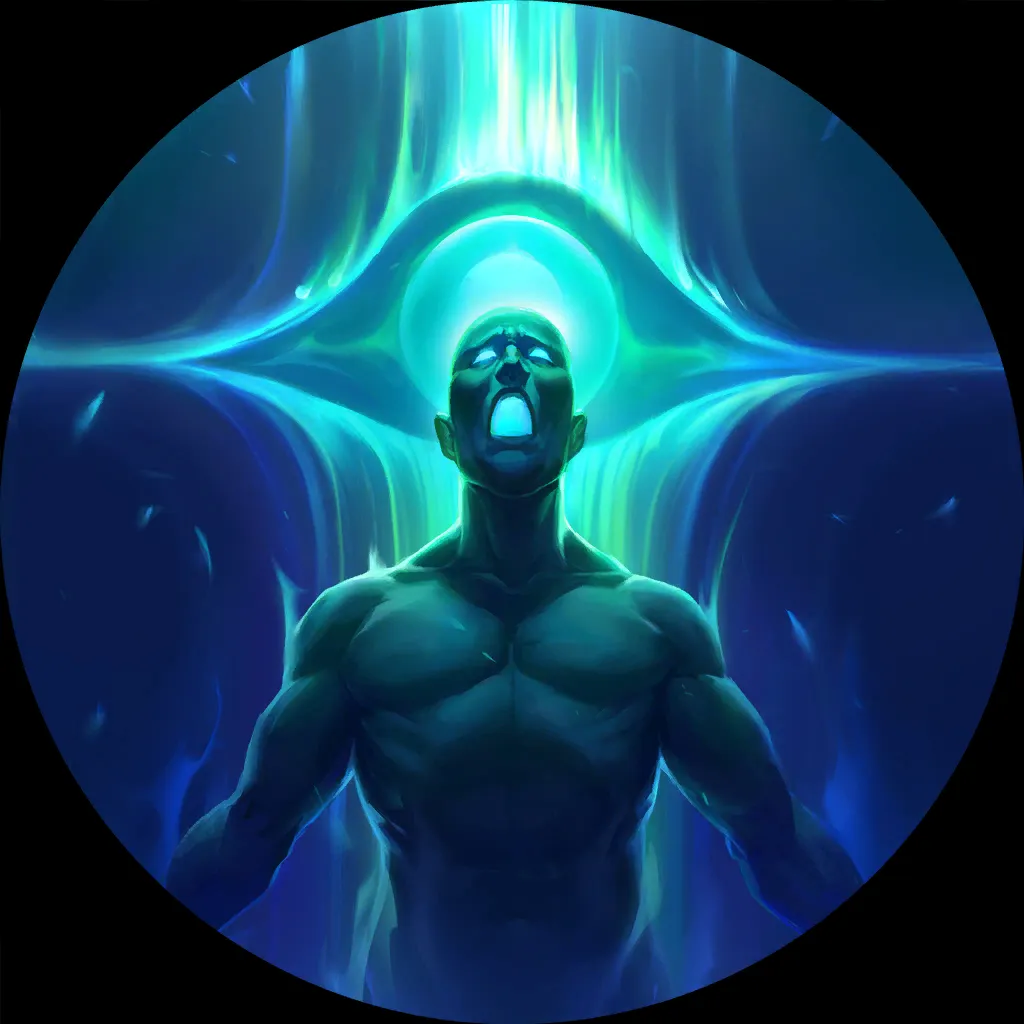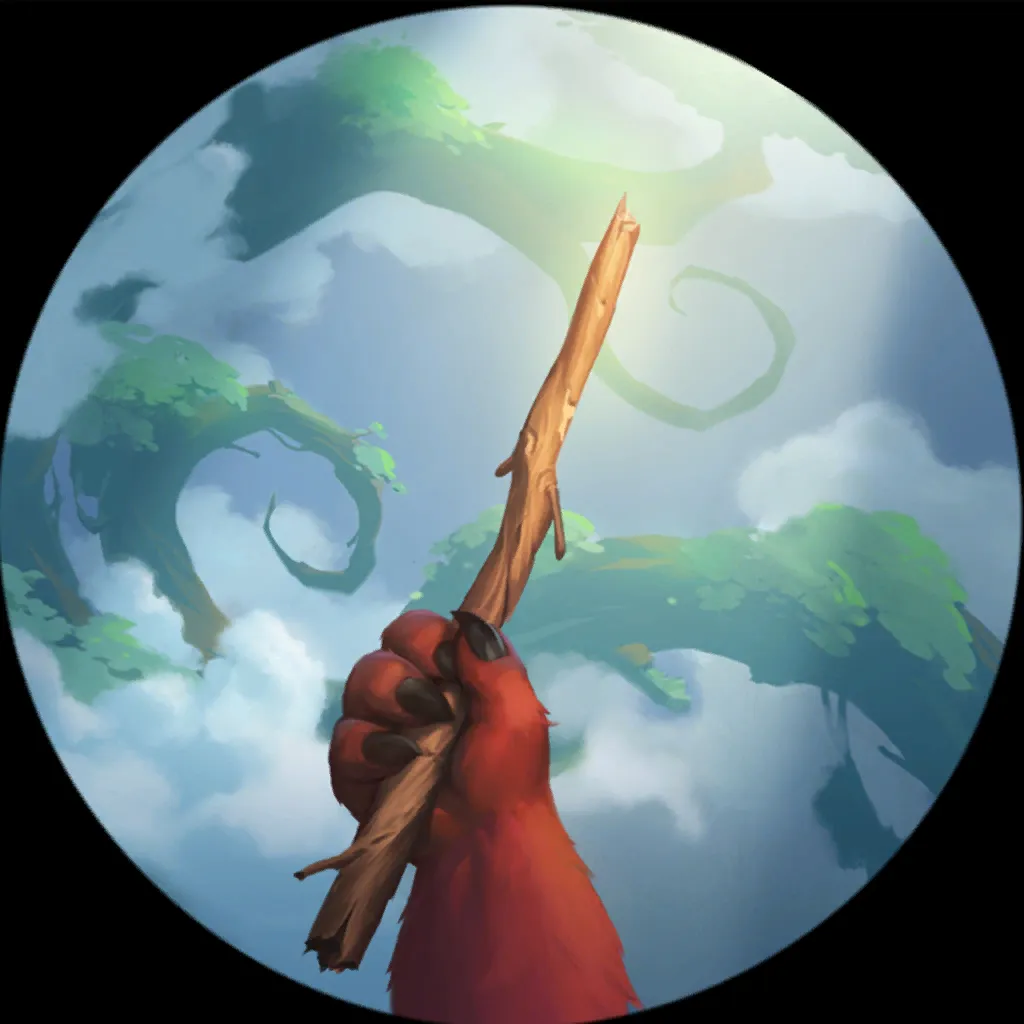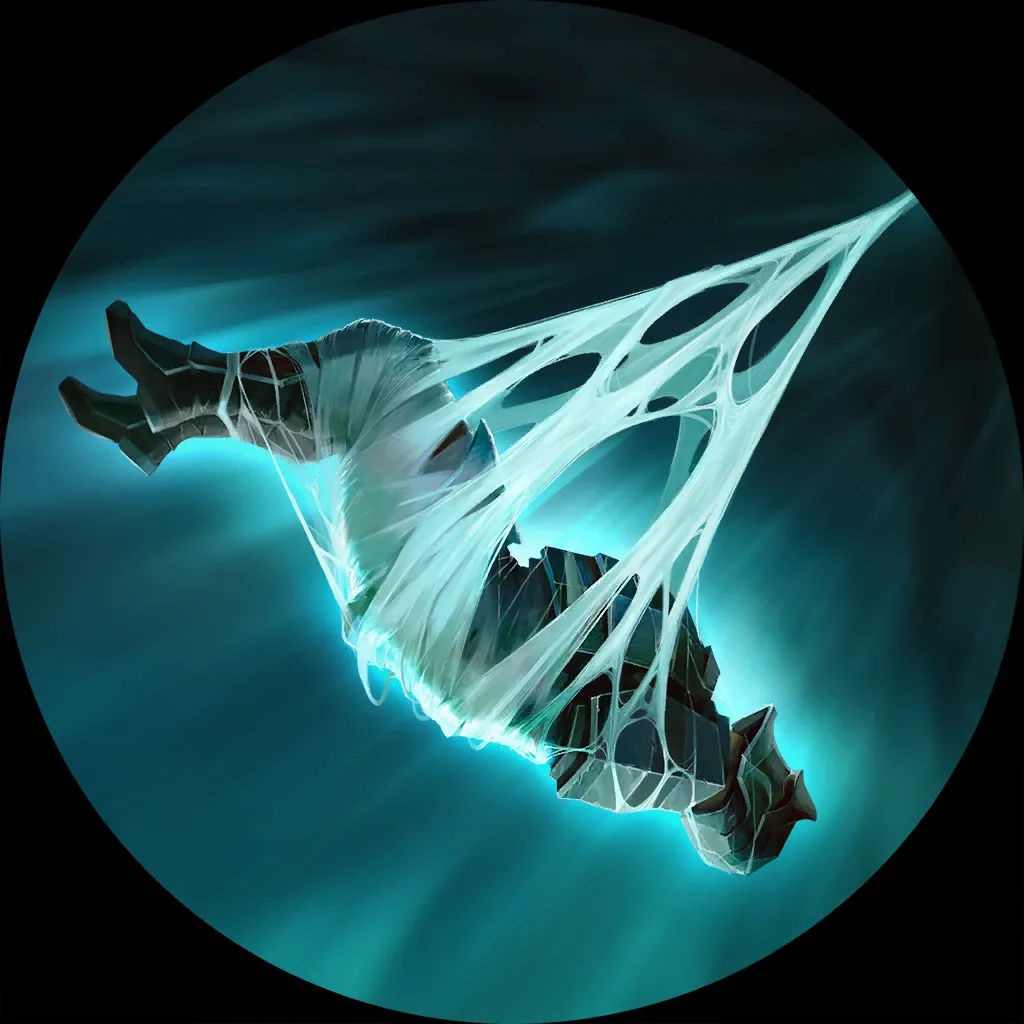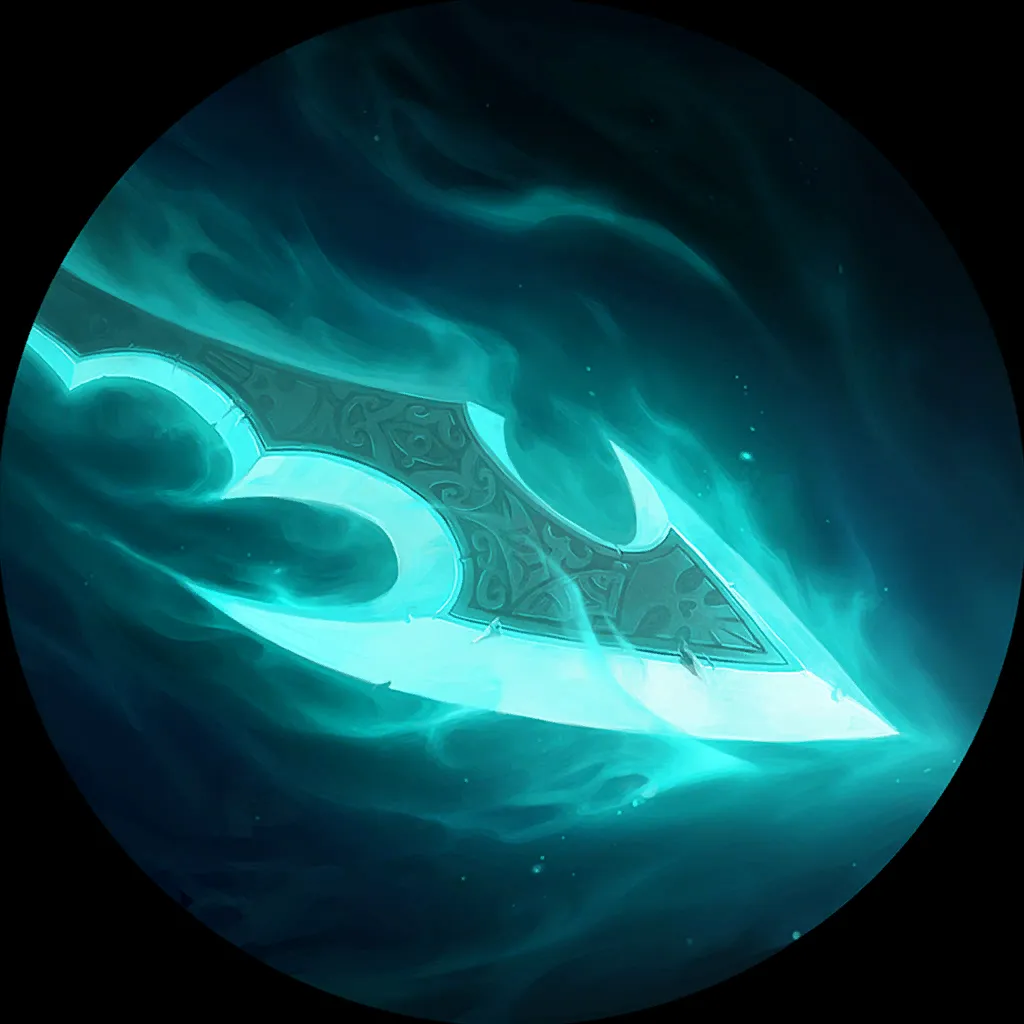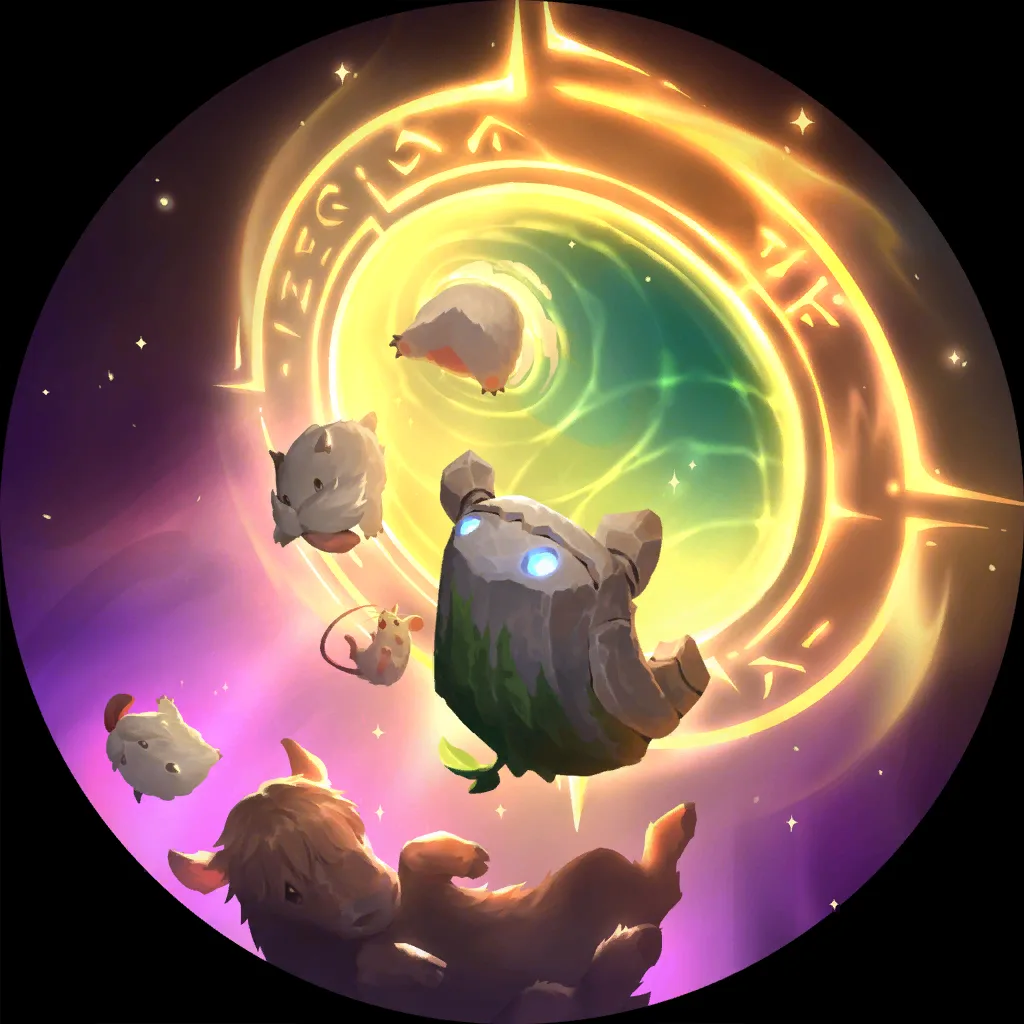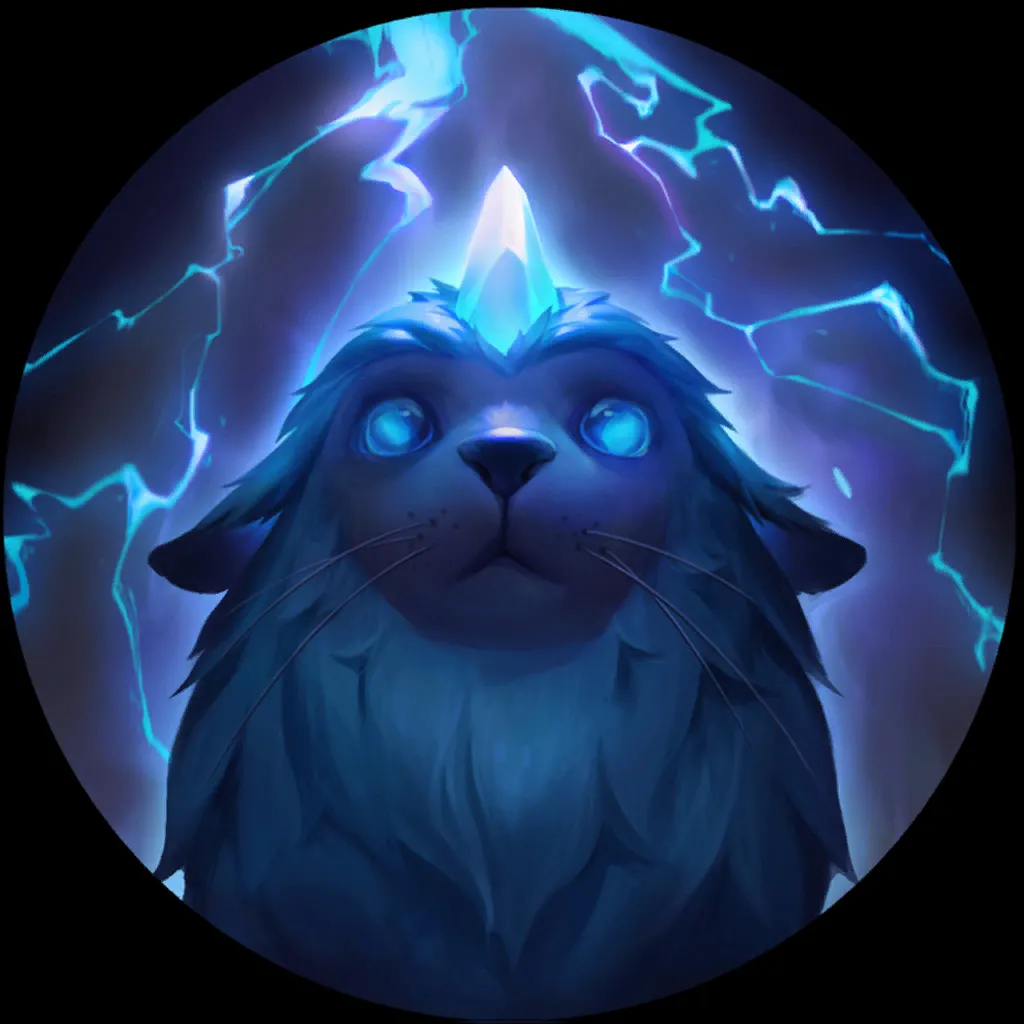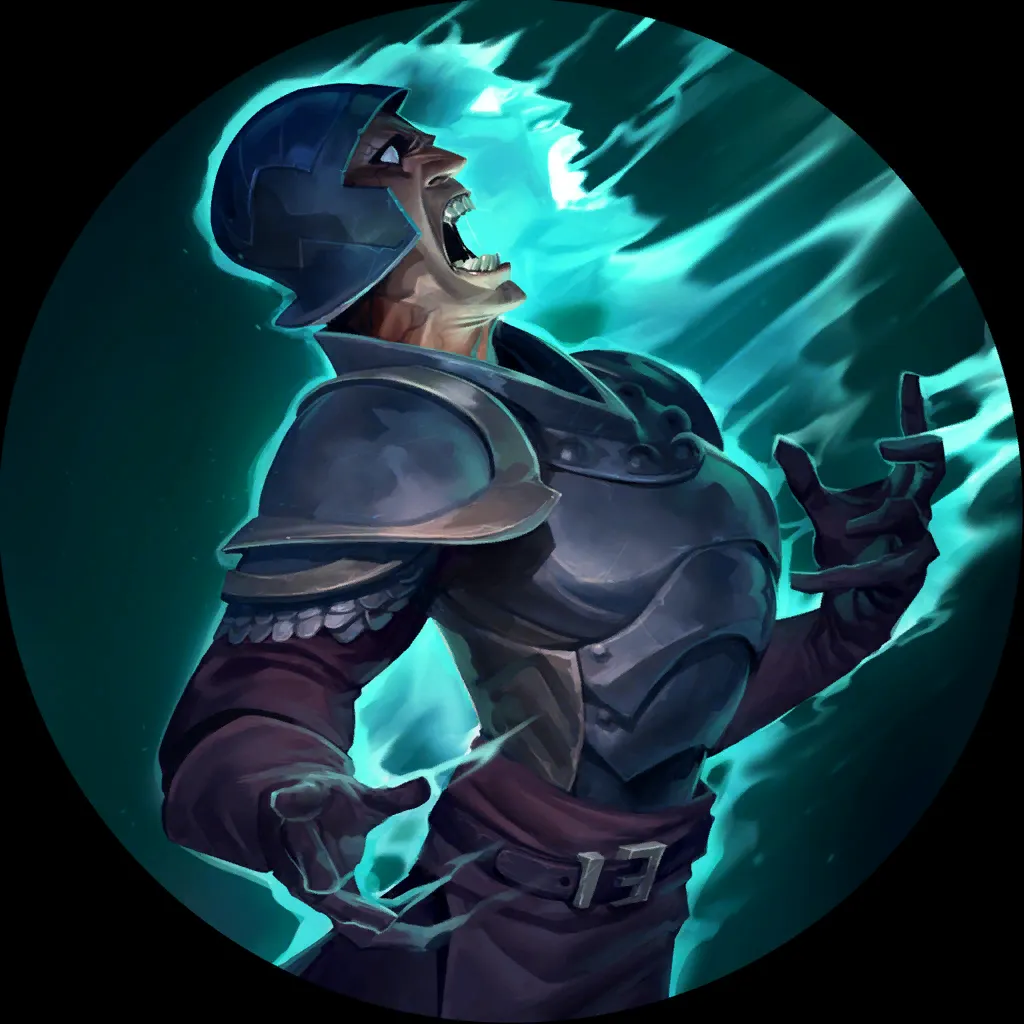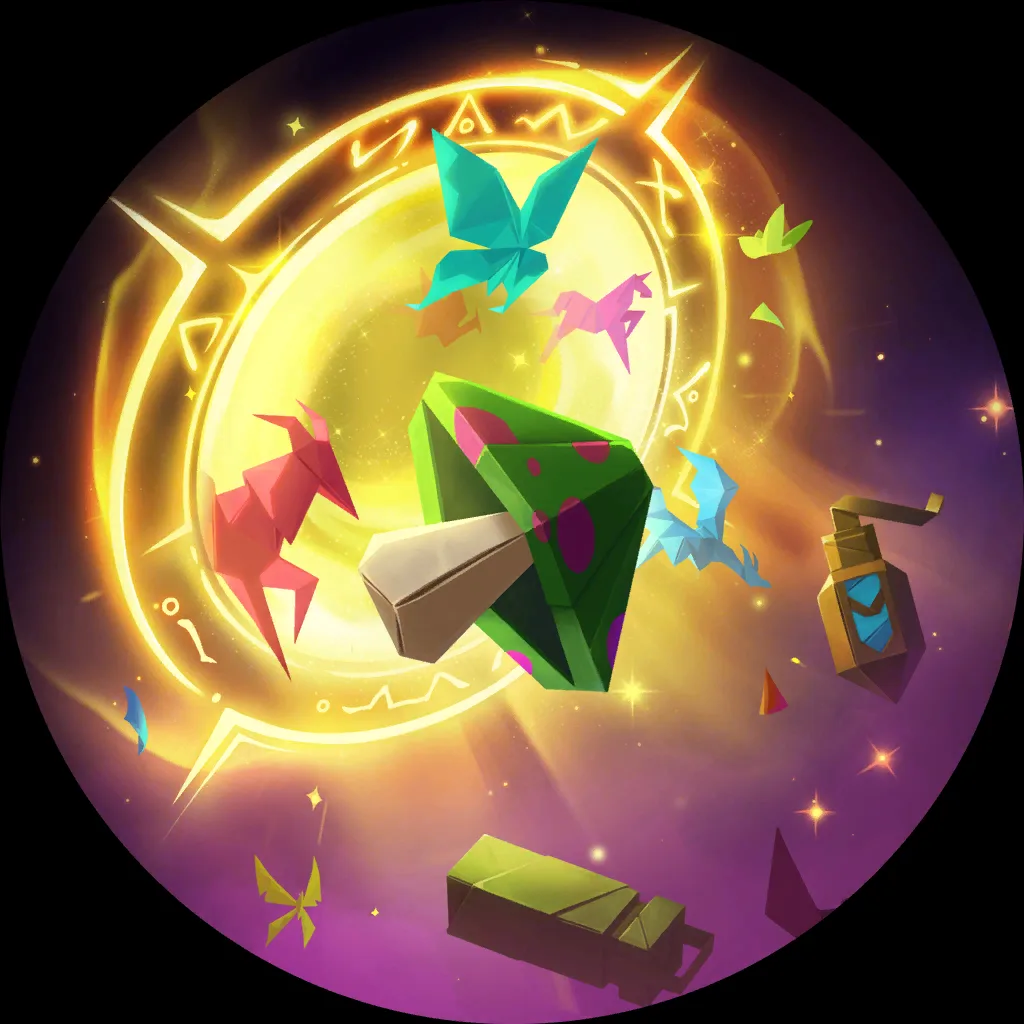 The Heimer Norra deck seen above is roughly as popular as Elise Norra (currently around 1,800 games played), and performs fairly well (WR around 52%). As seen above, followers and spells are fairly similar to the Elise Norra version, although with a heavier bent on spells since Heimer helps put bodies on the board.
The matchup spread is milder than Elise Norra's, with less extreme odds:
… meaning that although Teemo Zoe, for example, is still a bad matchup, it's not as bad as in Elise Norra's case – but, on the other hand, matchups like for example Zed Hecarim are still favored, but not as favored as for the Elise version.
Something else to note: Taliyah
Bilgewater is, as of right now, a very popular deck that performs rather poorly (WR below 45%). Heimer Norra is one of the few decks that loses to Taliyah, meaning that as soon as players get tired of Taliyah's novelty and switch to good decks, Heimer Norra may see an uptick in performance.
Bottom Line: Heimer Norra is a very solid deck, and a proven concept; like Elise Norra, could be in trouble if Teemo Zoe grains traction. On the other hand, Heimer Norra is among the few decks whose WR is not bloated by beating Taliyah BW.
---
The Cool, Spicy Choice: Kindred Norra
Here we have a brand-new deck – although yet another variation of Norra [[SI], Kindred Norra is a champion pairing that never before made waves in the data.
6
5
12
17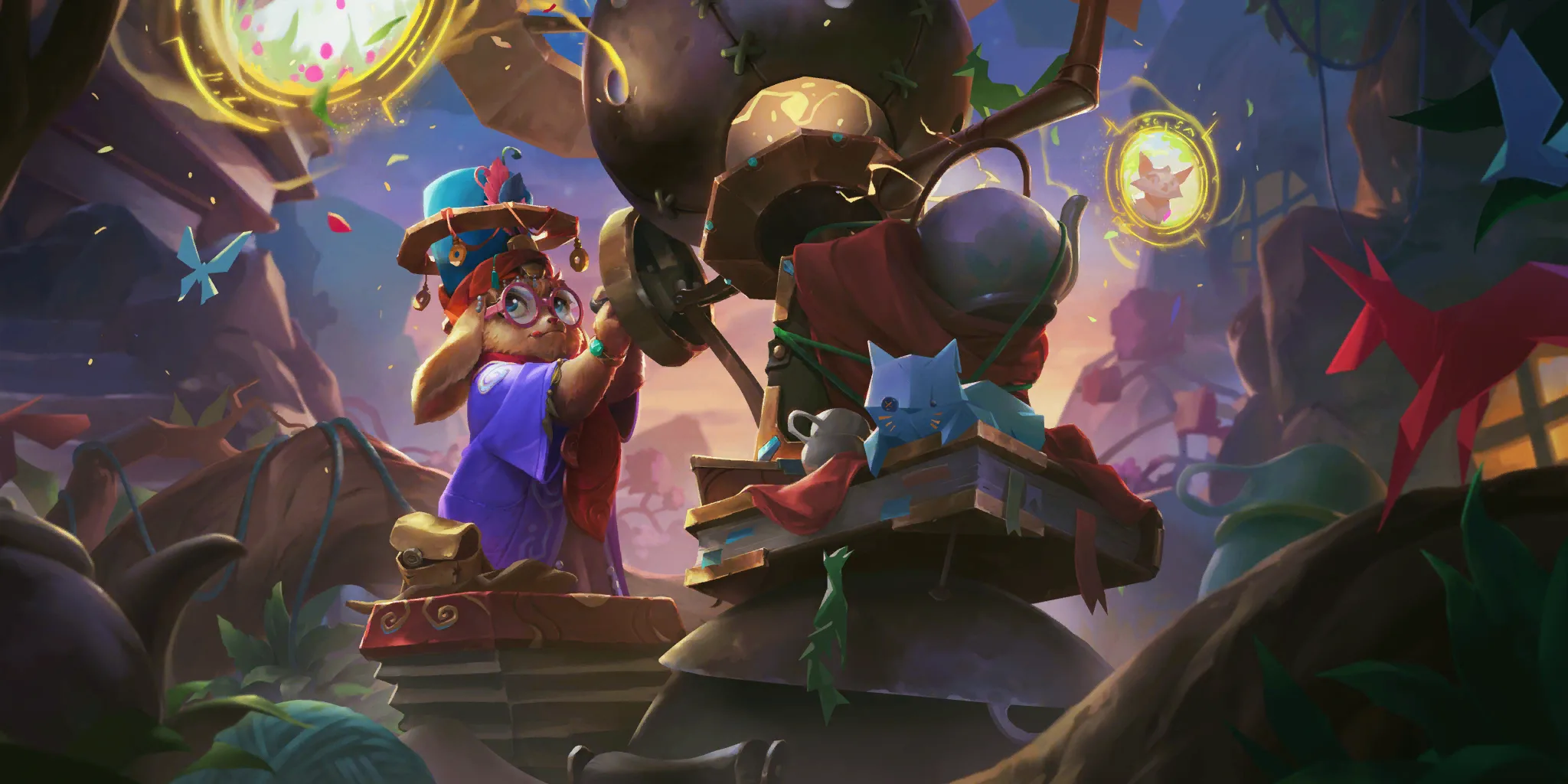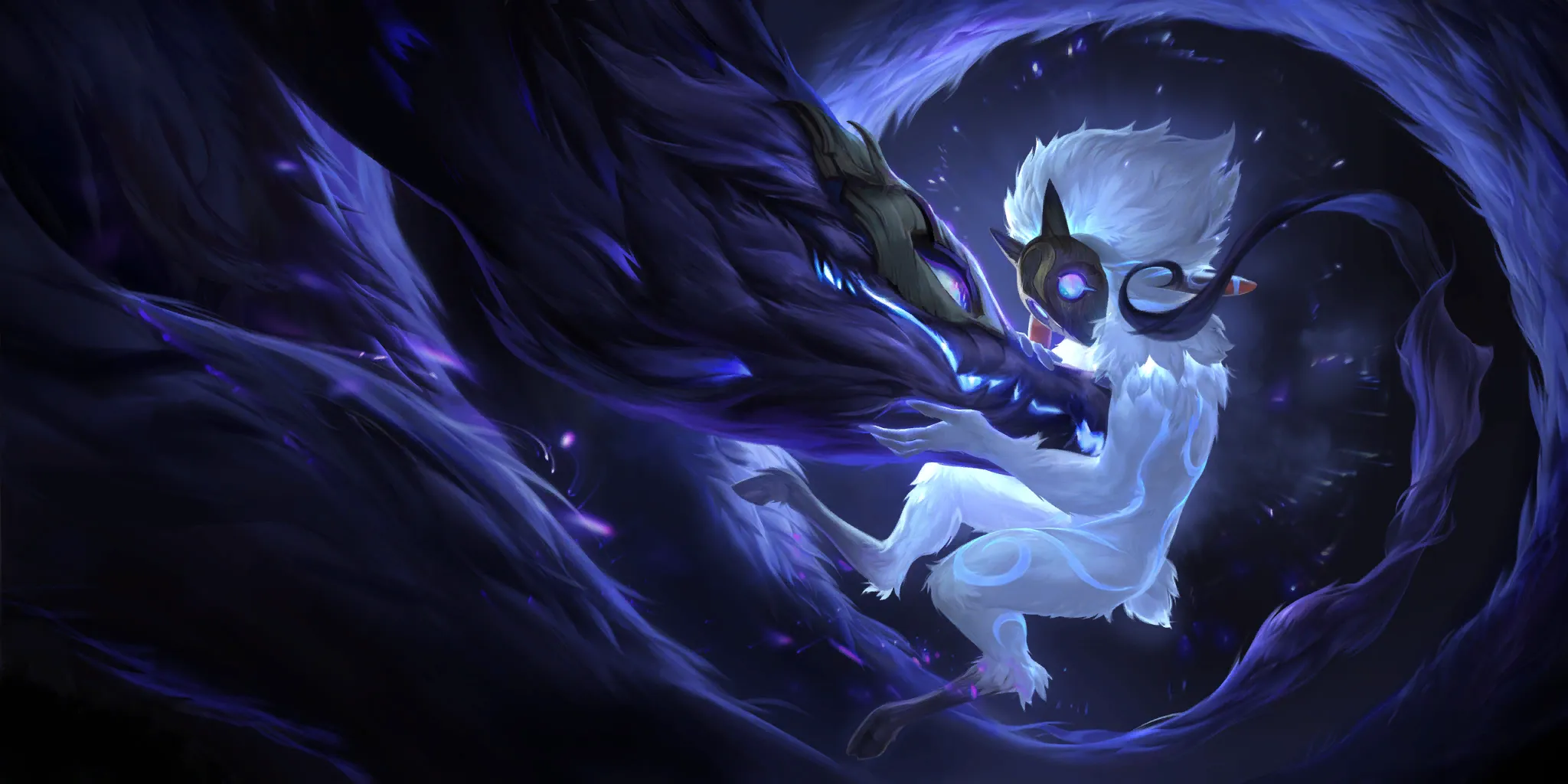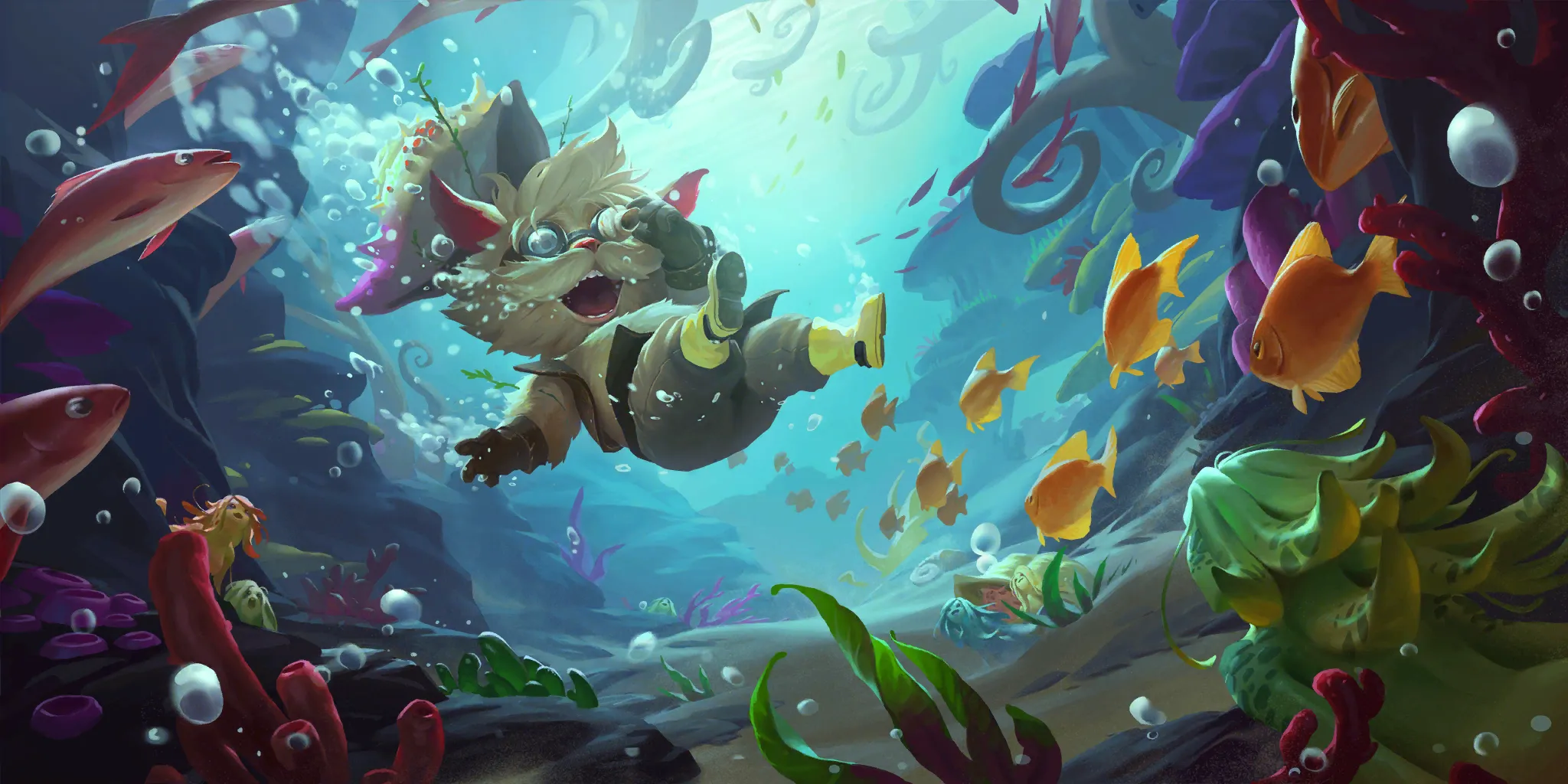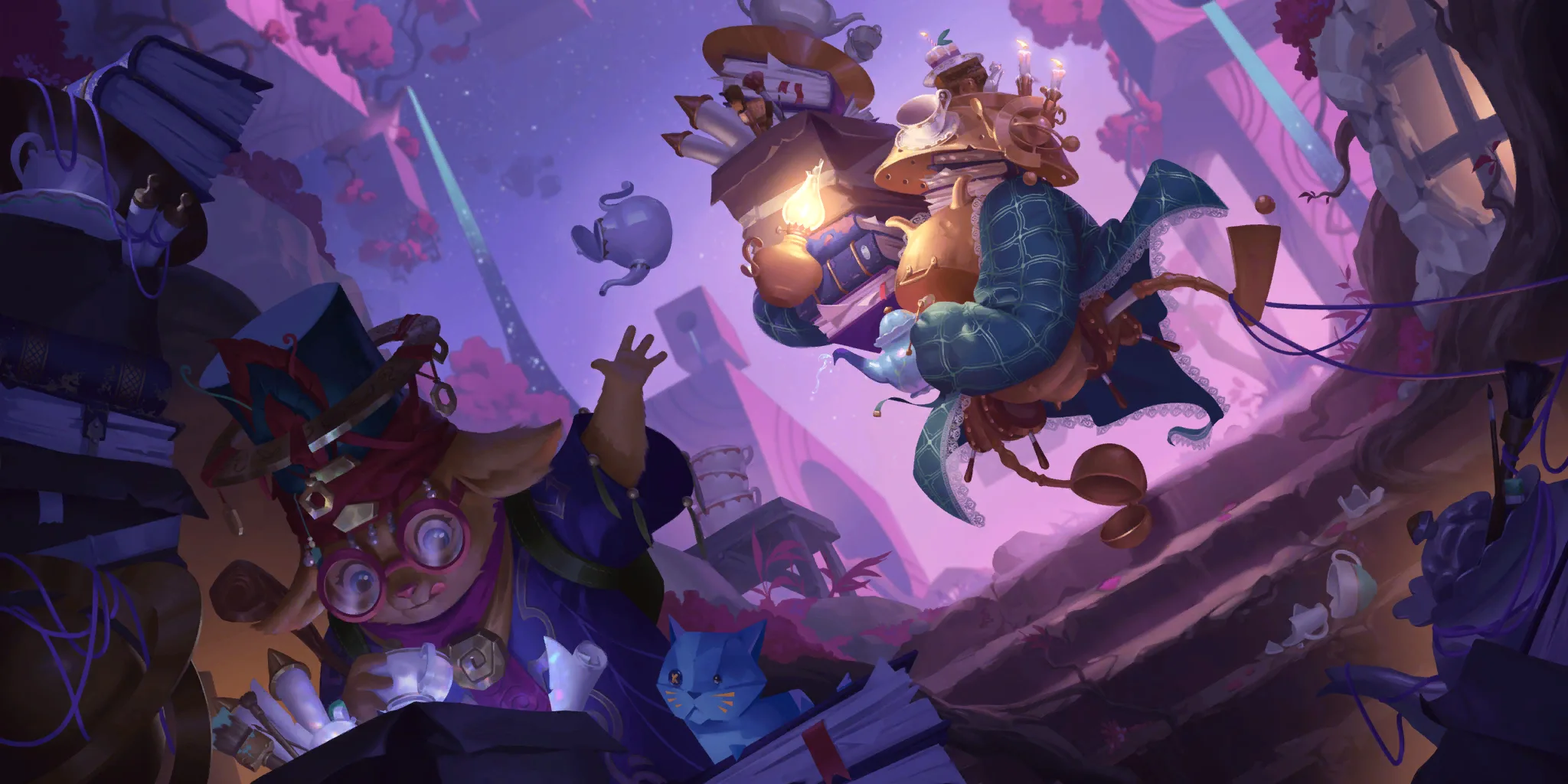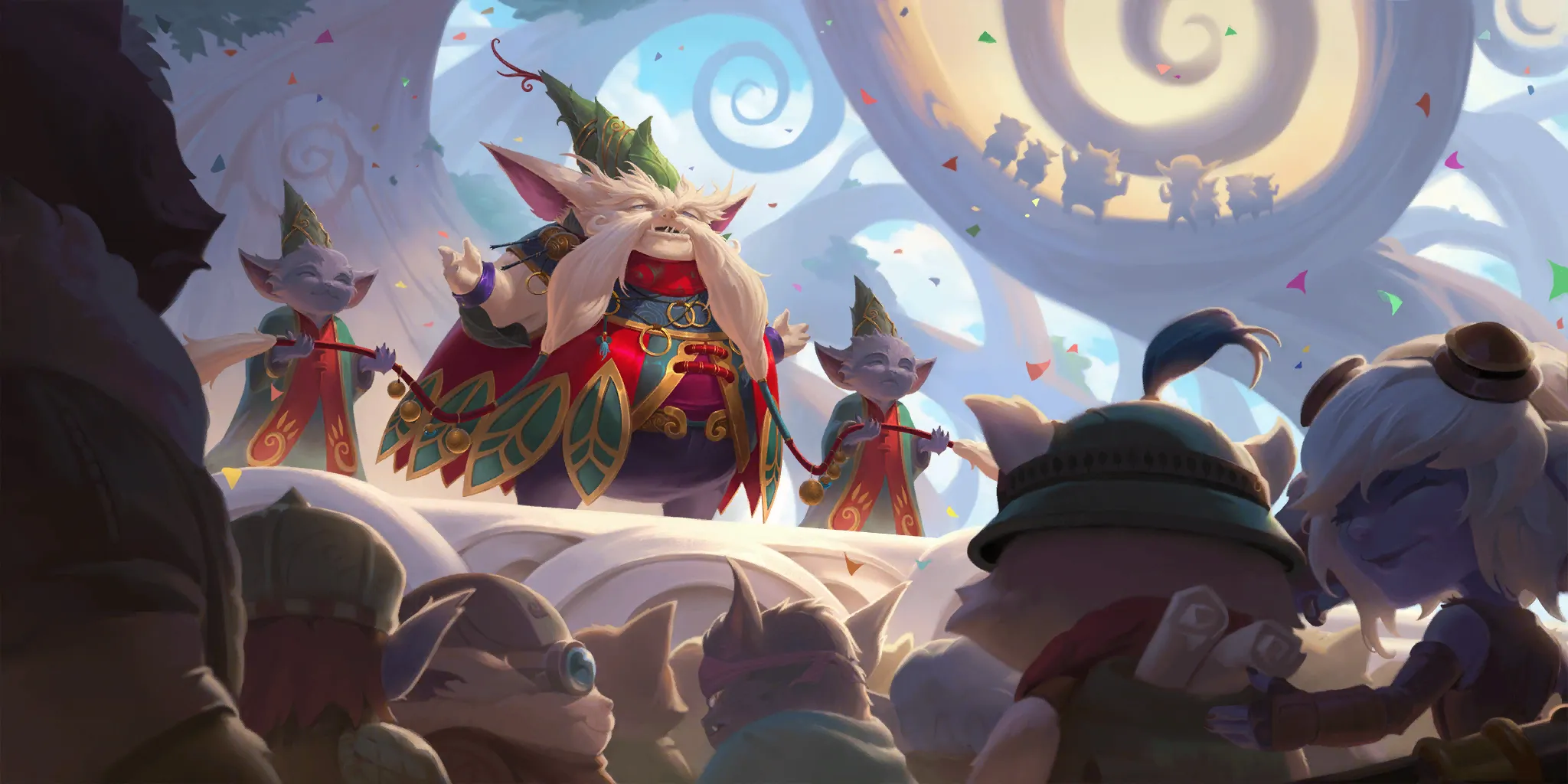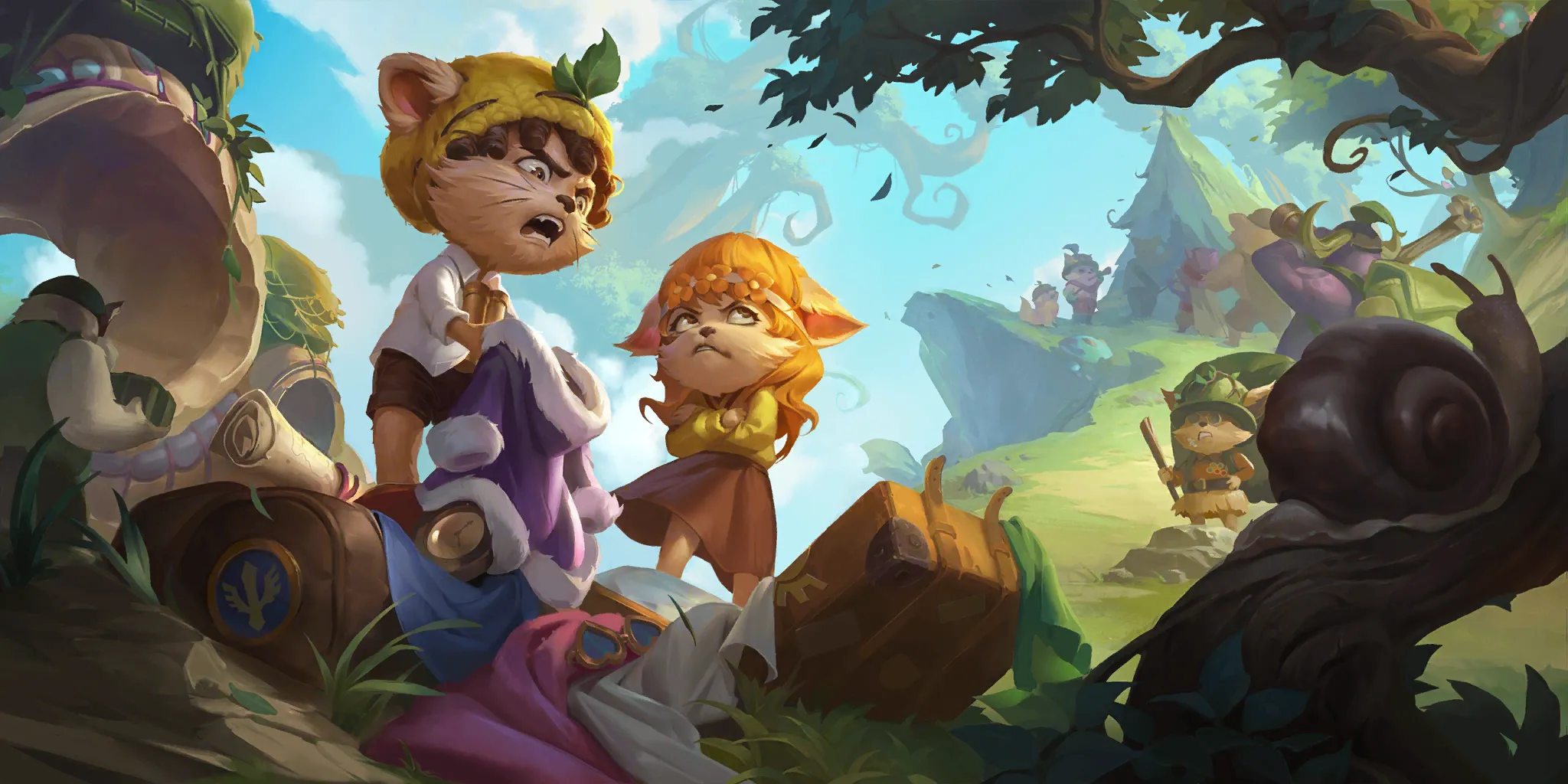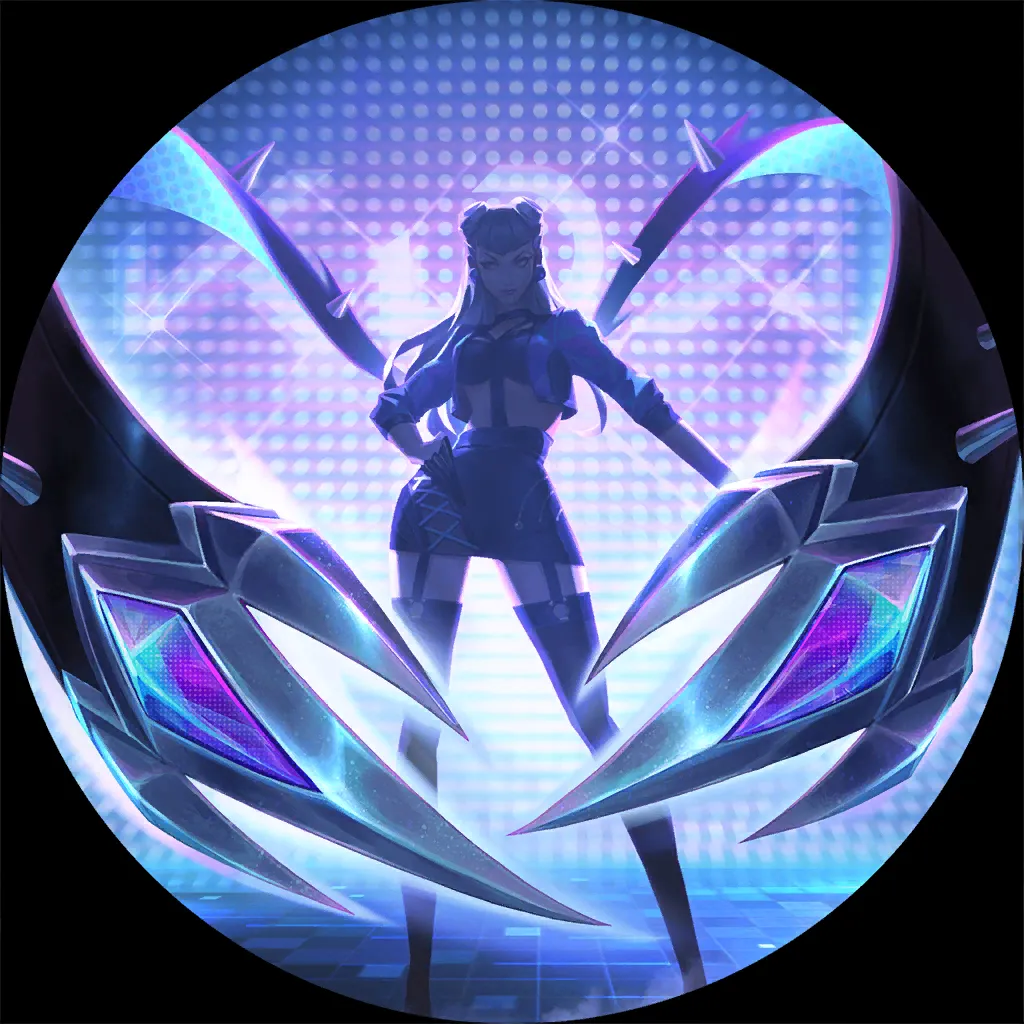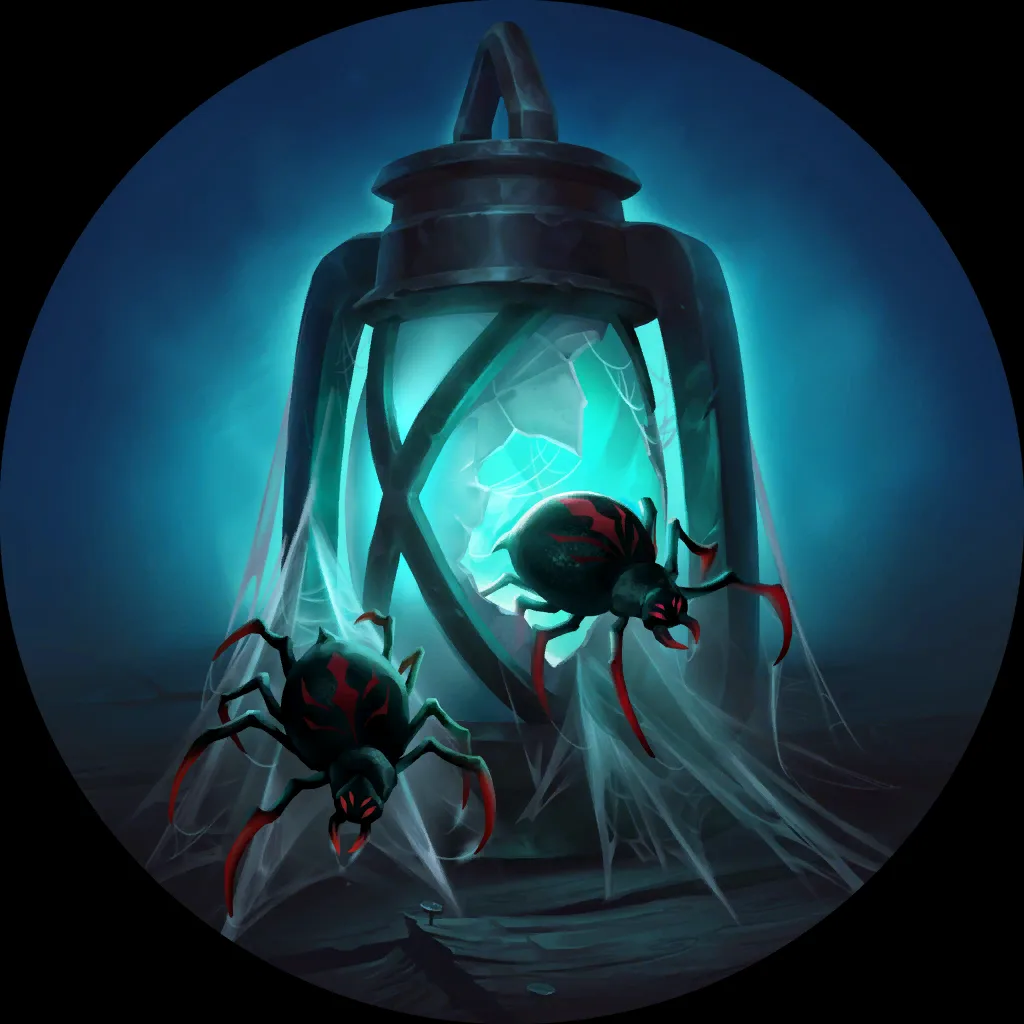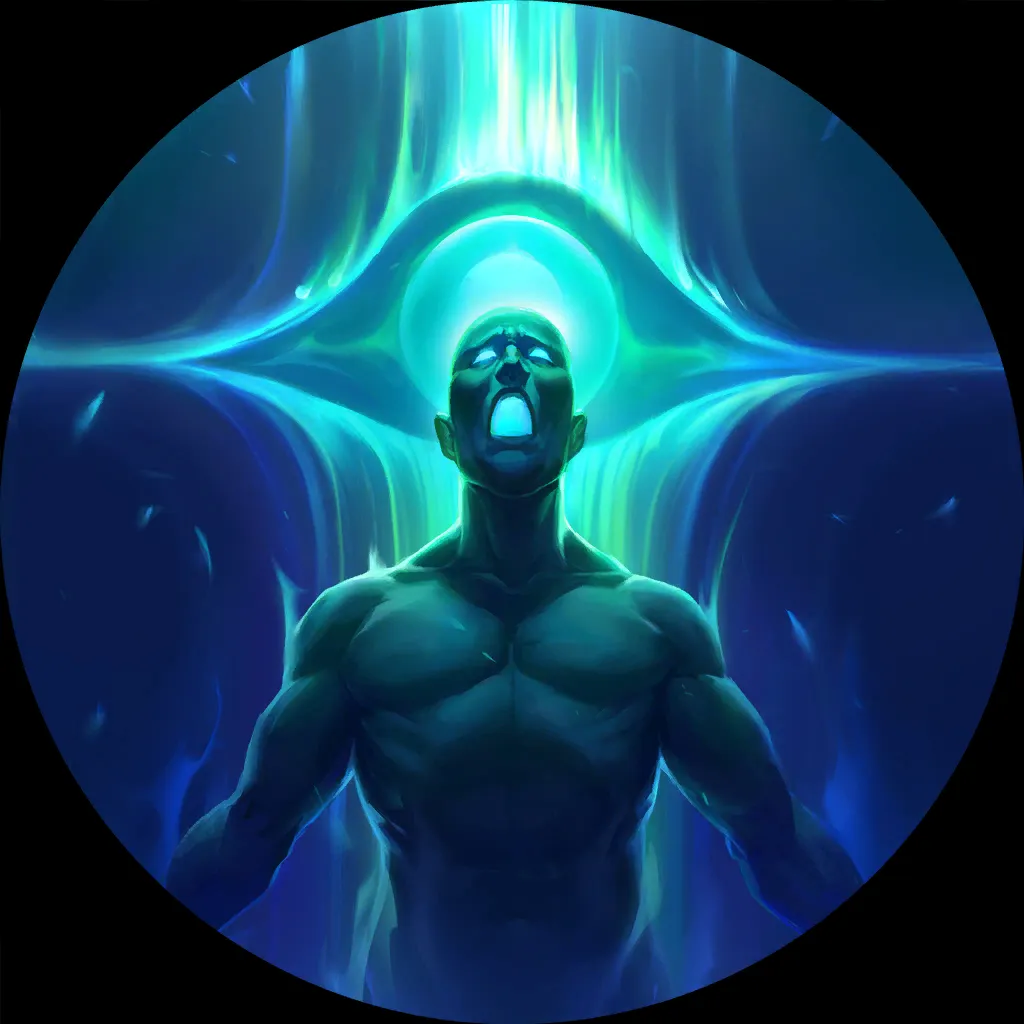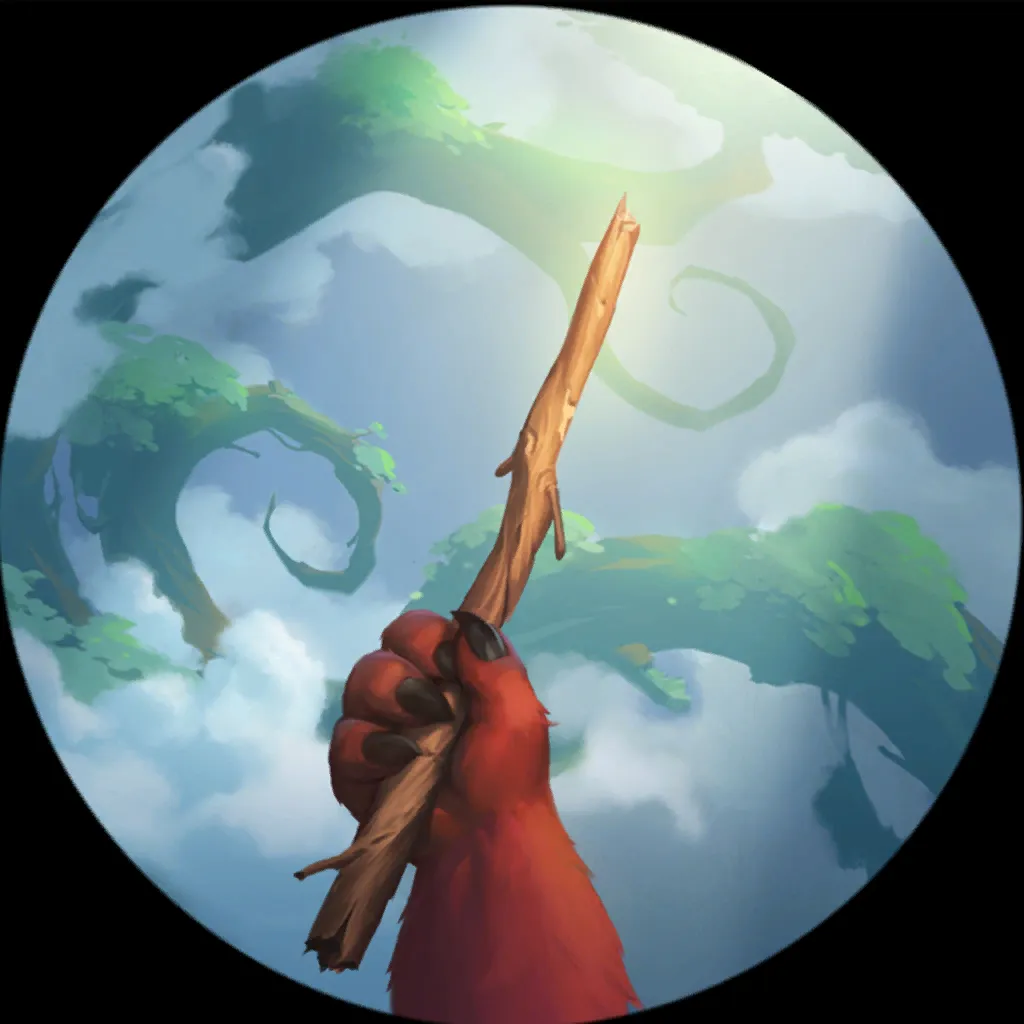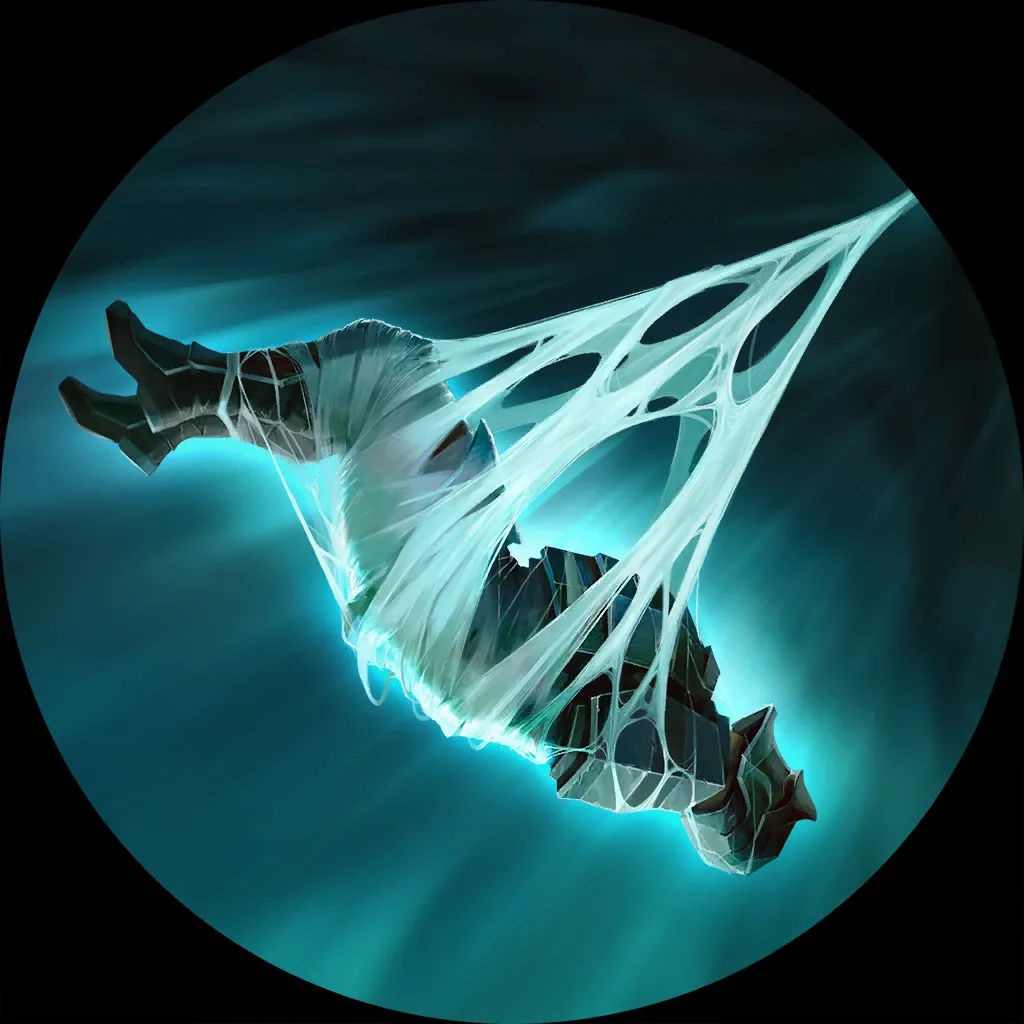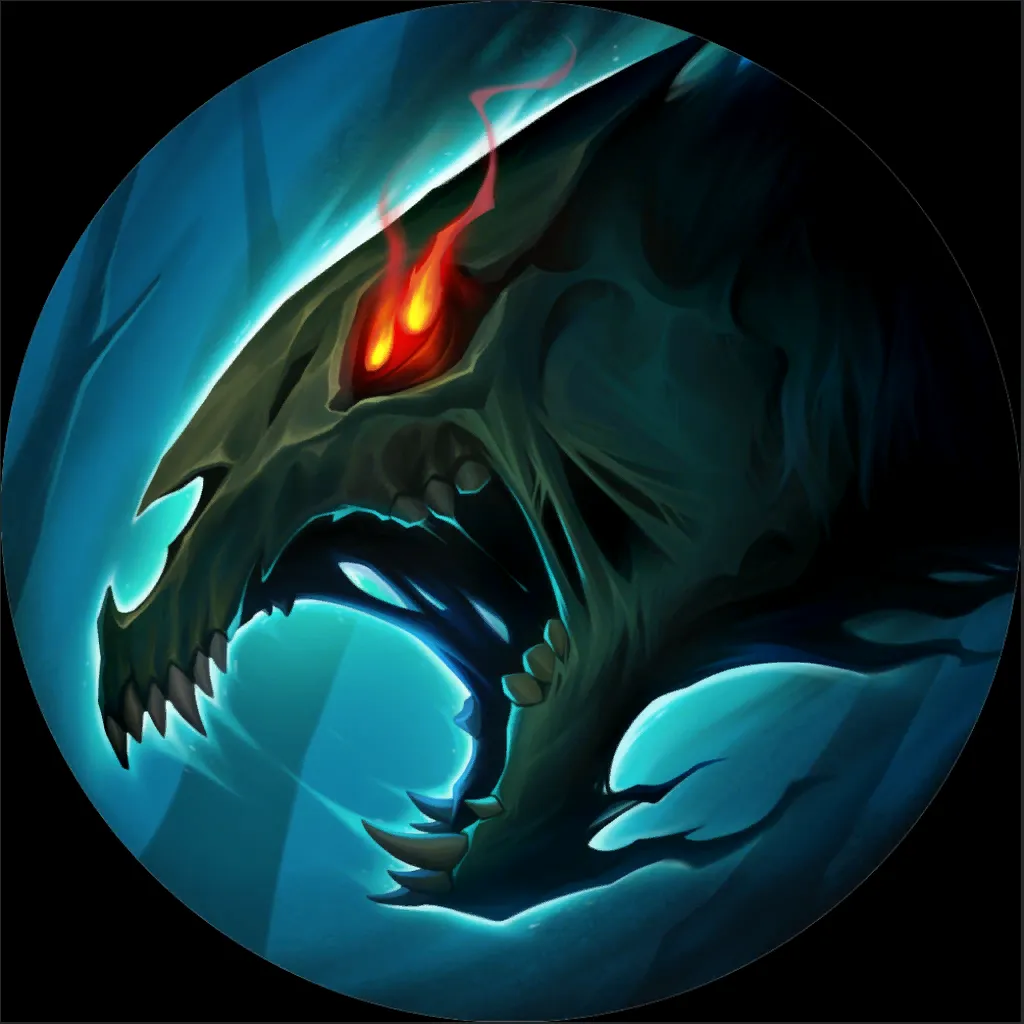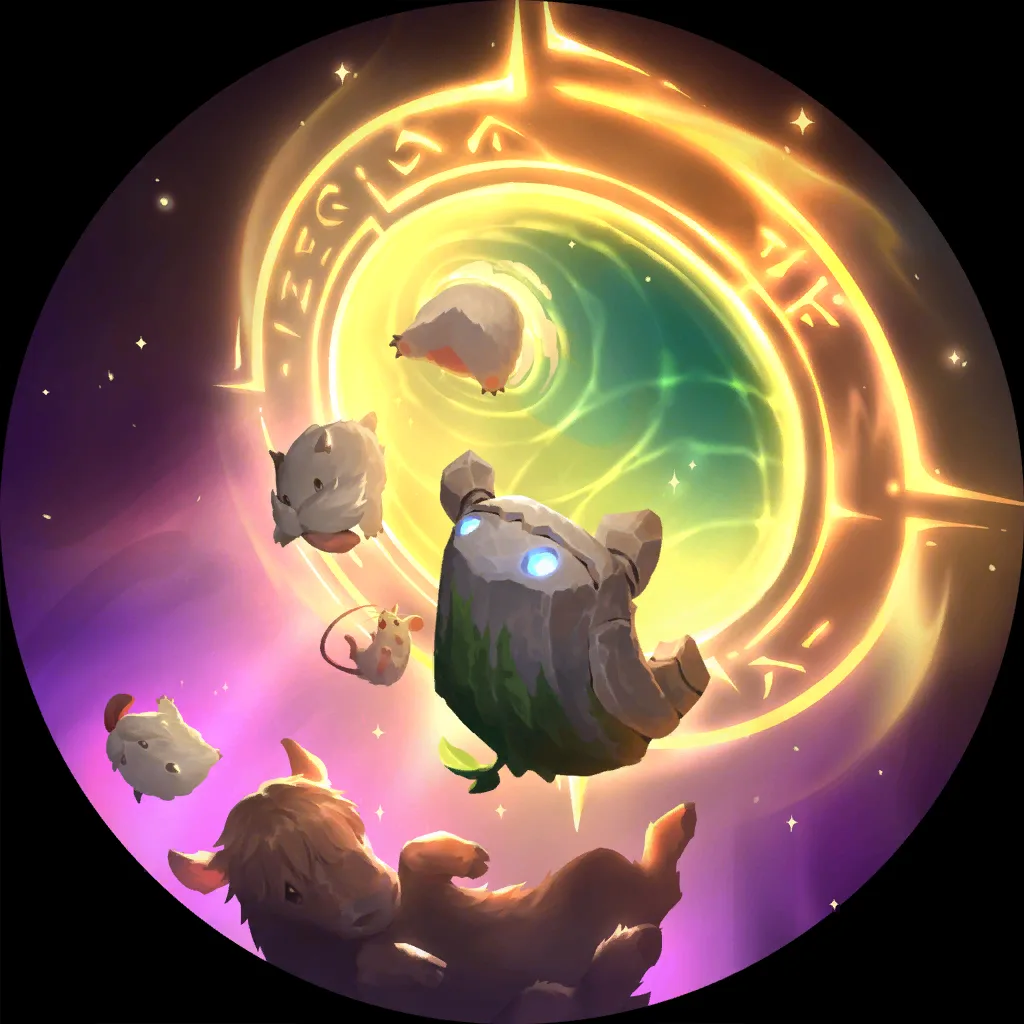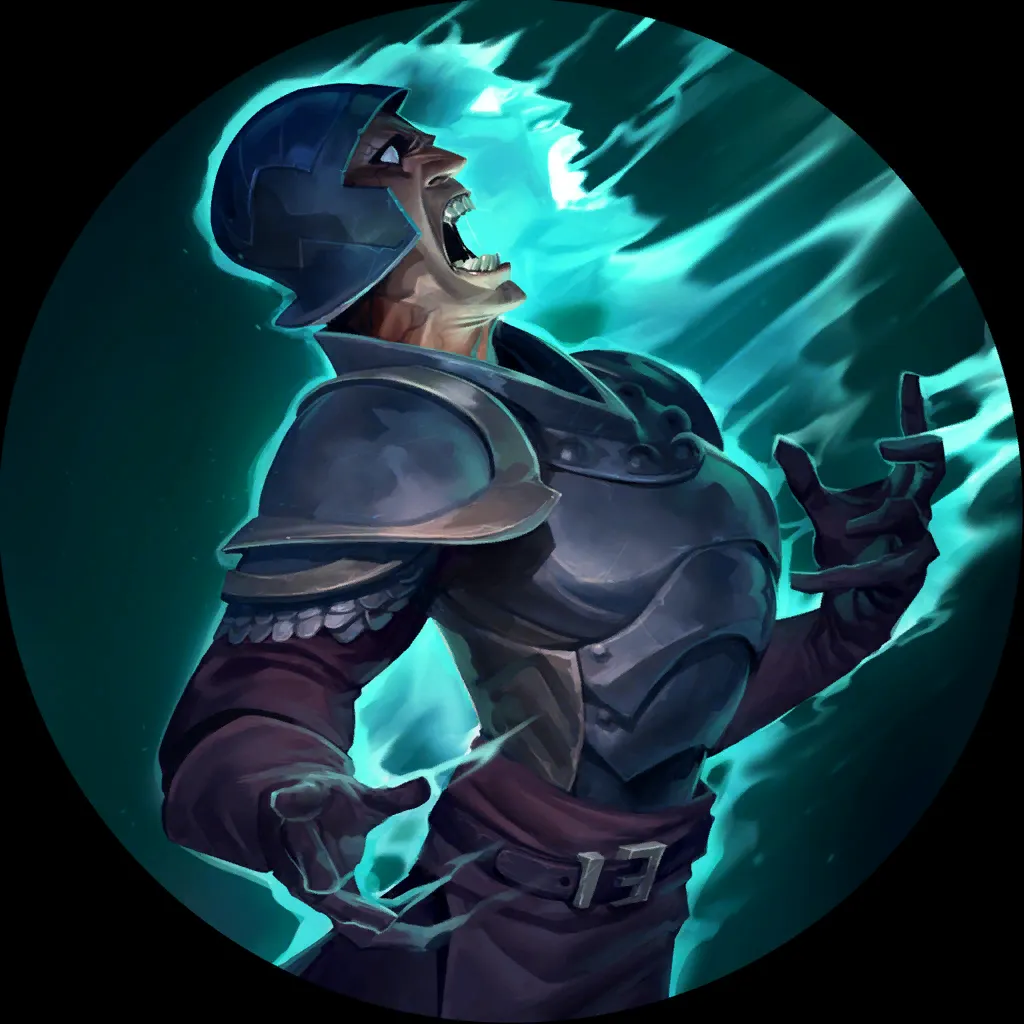 Kindred Norra also goes for a somewhat different approach with spells: triple Go Hard
for extra pings and life gain, by removing some of the more expensive top-end like Minimorph
and Eclectic Collection
.
The sample size is much smaller than the Elise or Heimer versions (around 400 games played), but still fairly large. The WR is very good (around 55%), and matchups seem to have similar weak spots as Heimer Norra: this Kindred Norra deck loses to Teemo Zoe, and also seems to lose to Taliyah (which is probably good news in the long run).
Bottom Line: A spicy take on Norra
Shadow Isles, with a little-seen champion (also, Kindred arguably got one of the best Spirit Blossom skins!).
---
Heart of Darkness: Veigar Norra
Fourth (and currently last)
Shadow Isles variation, Veigar Norra was getting a lot of traction by the time Heimer Norra was losing steam (then, like all other Norra decks, got buried under Seraphine's and Vayne's onslaught during the first half of the Domination expansion).
6
2
15
17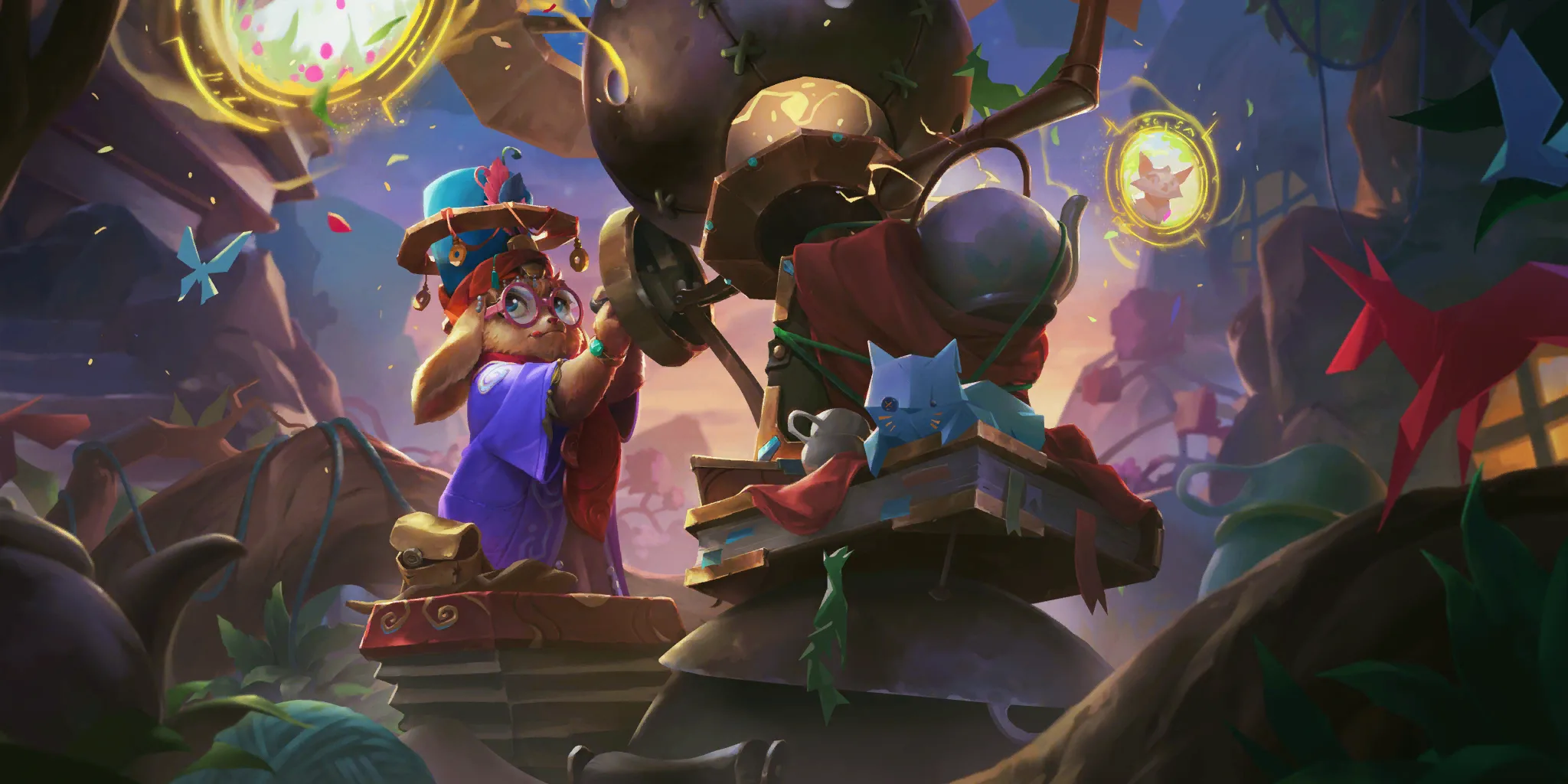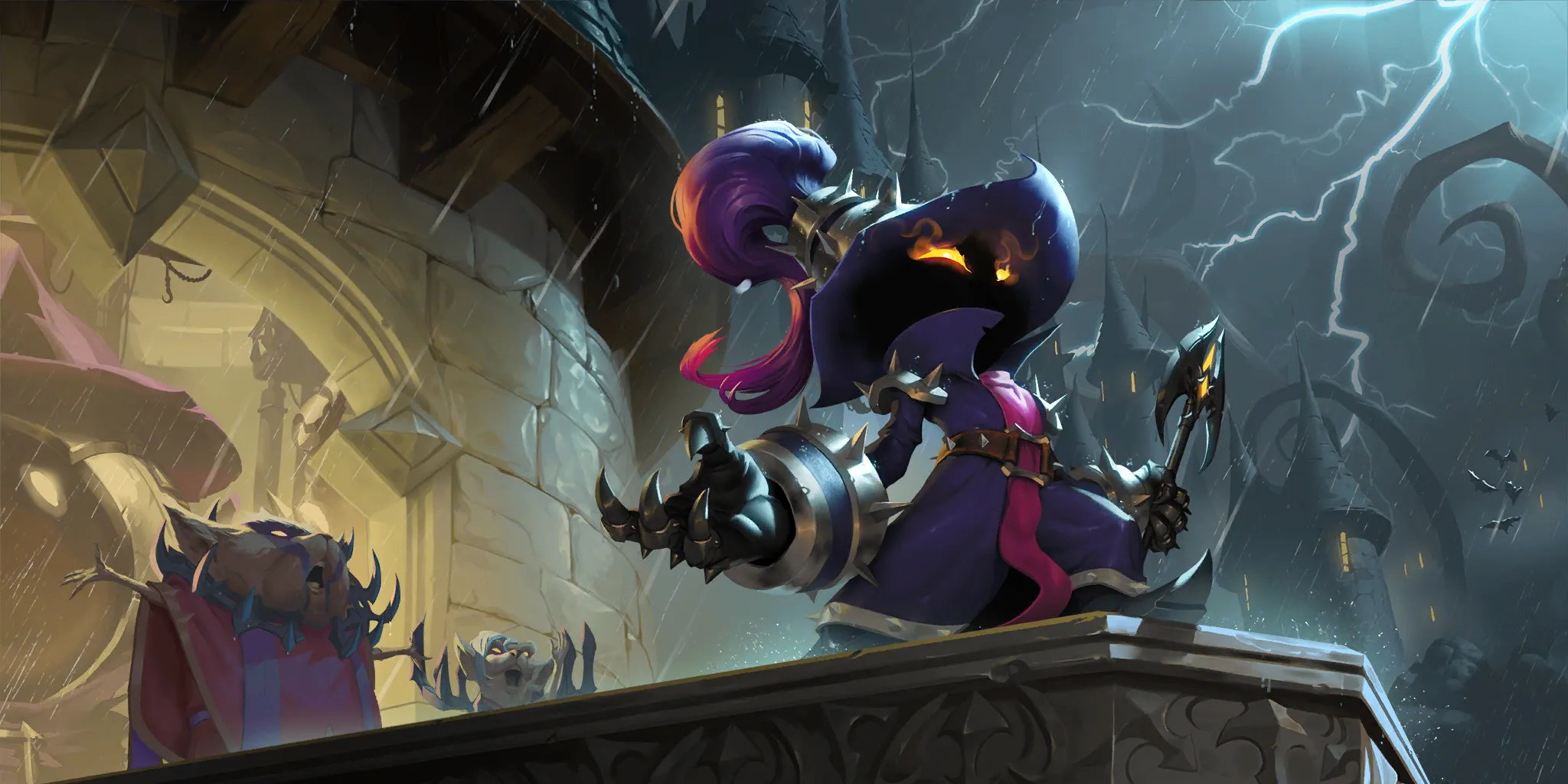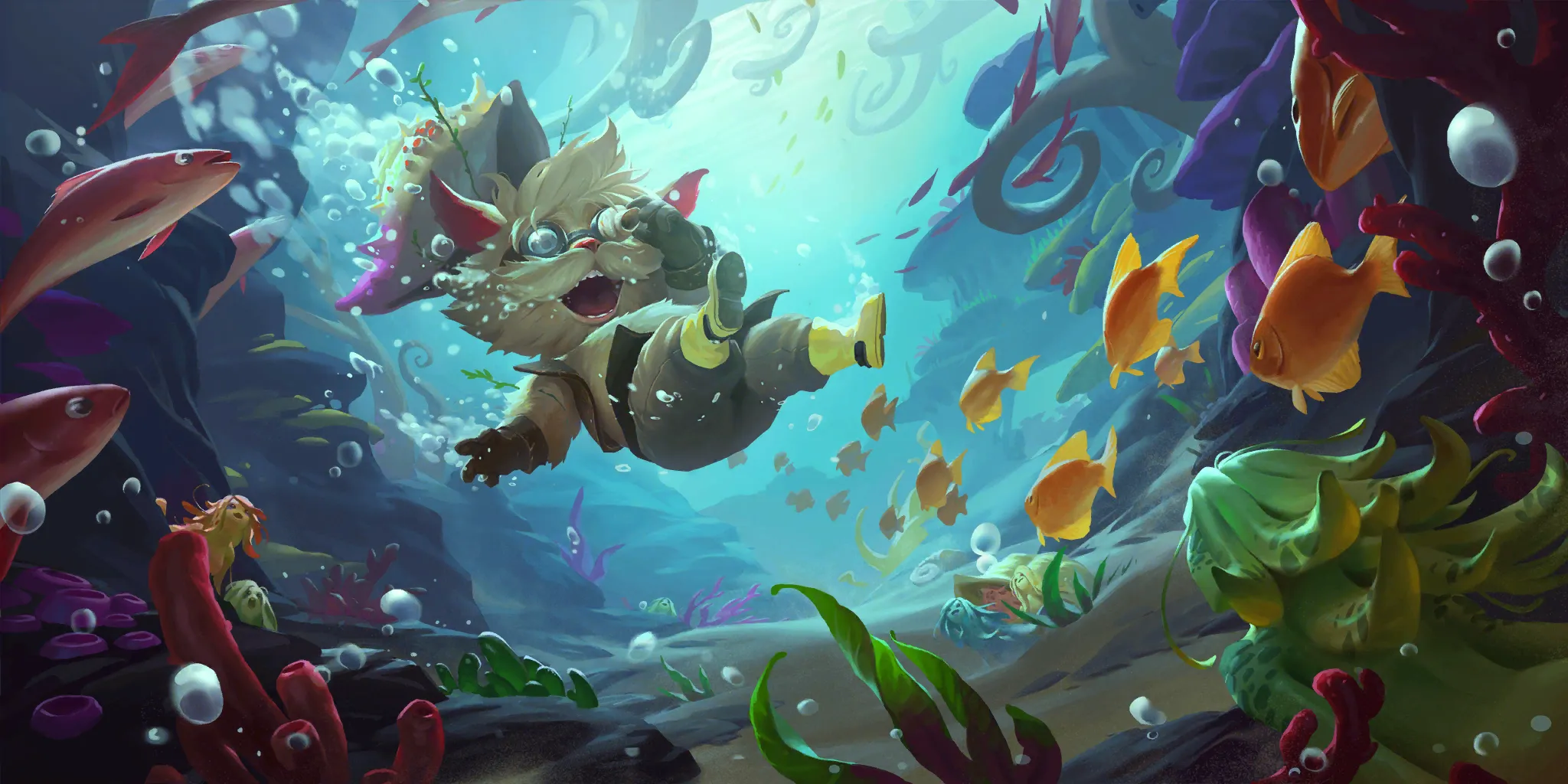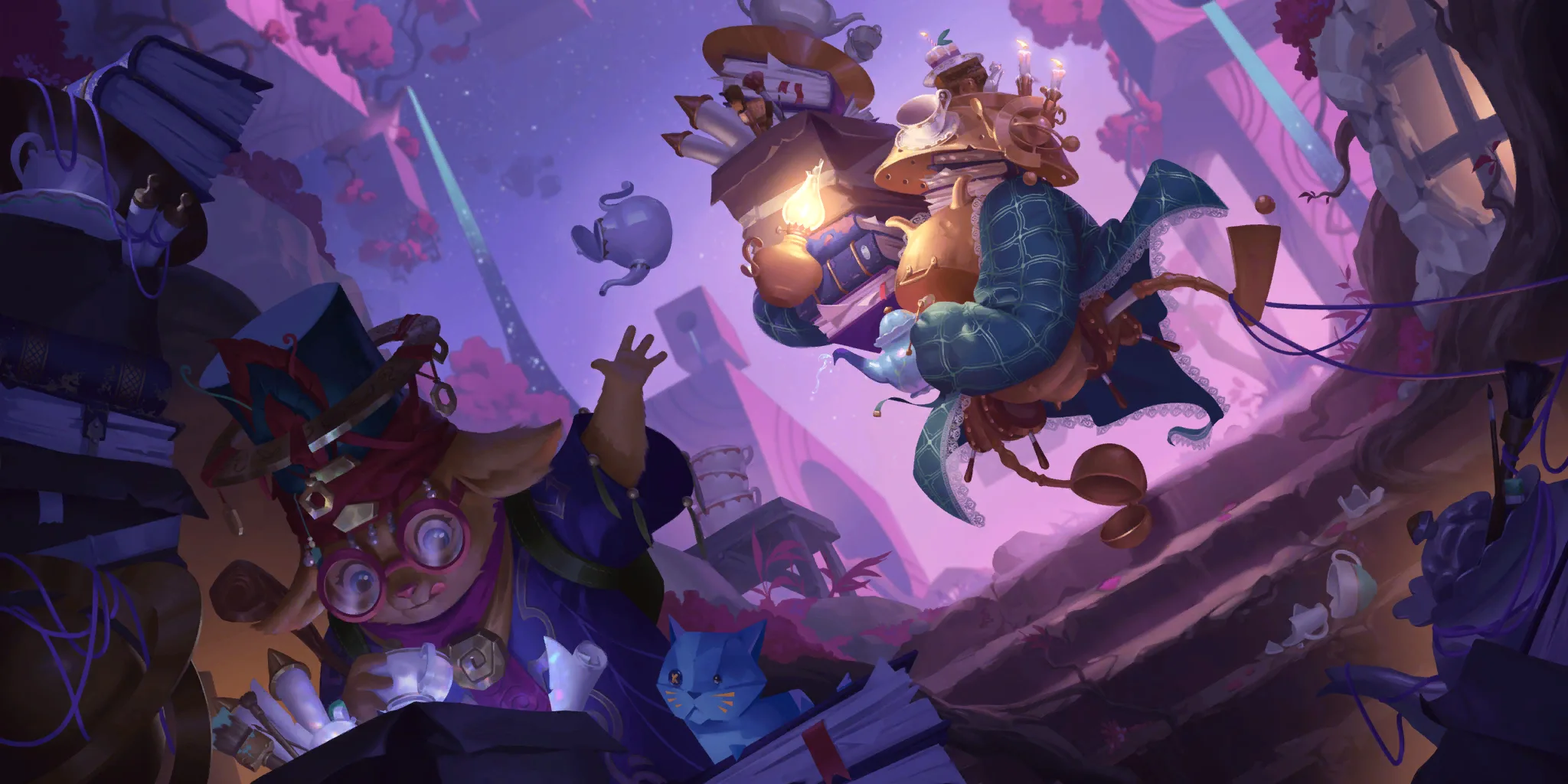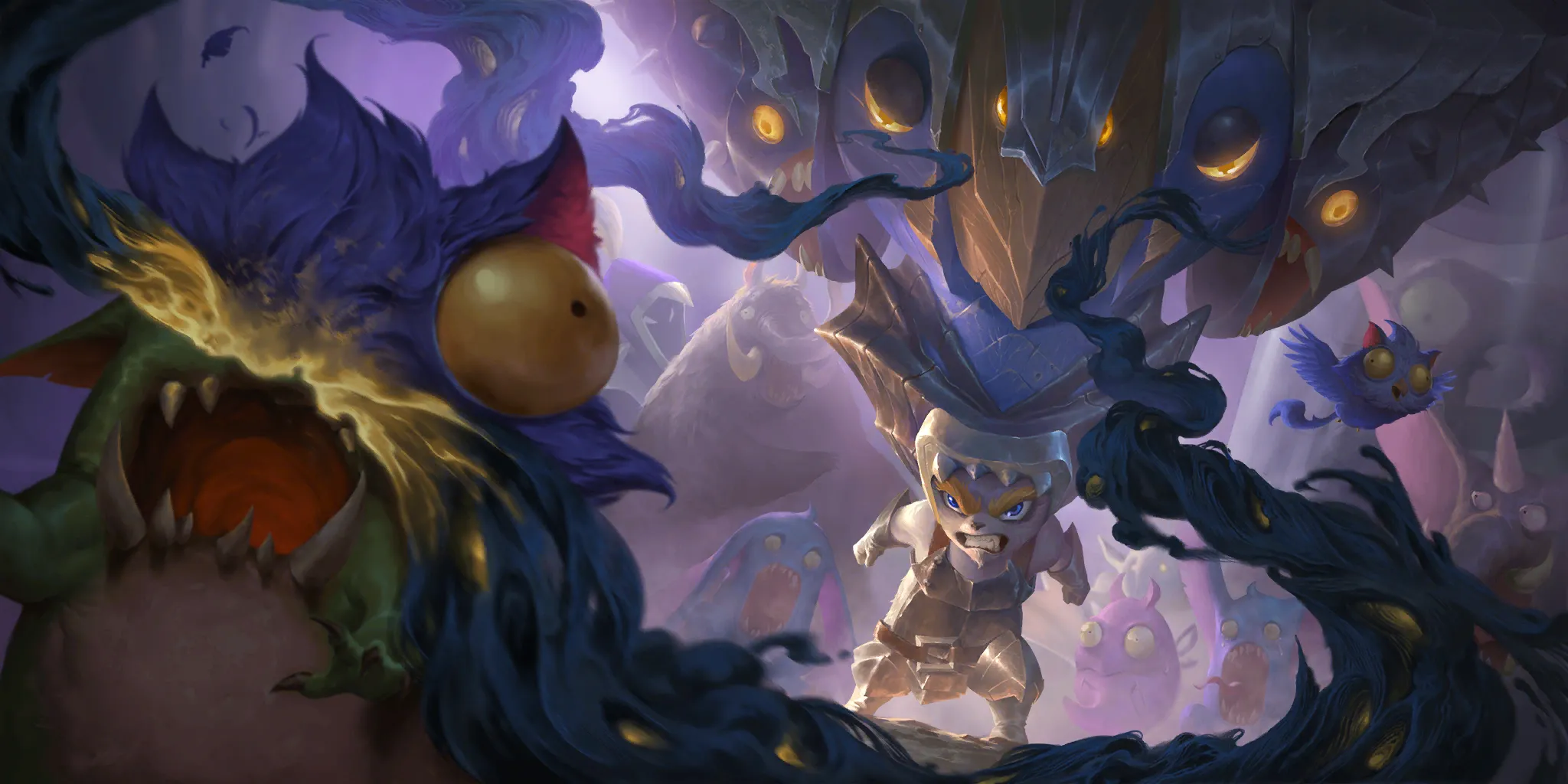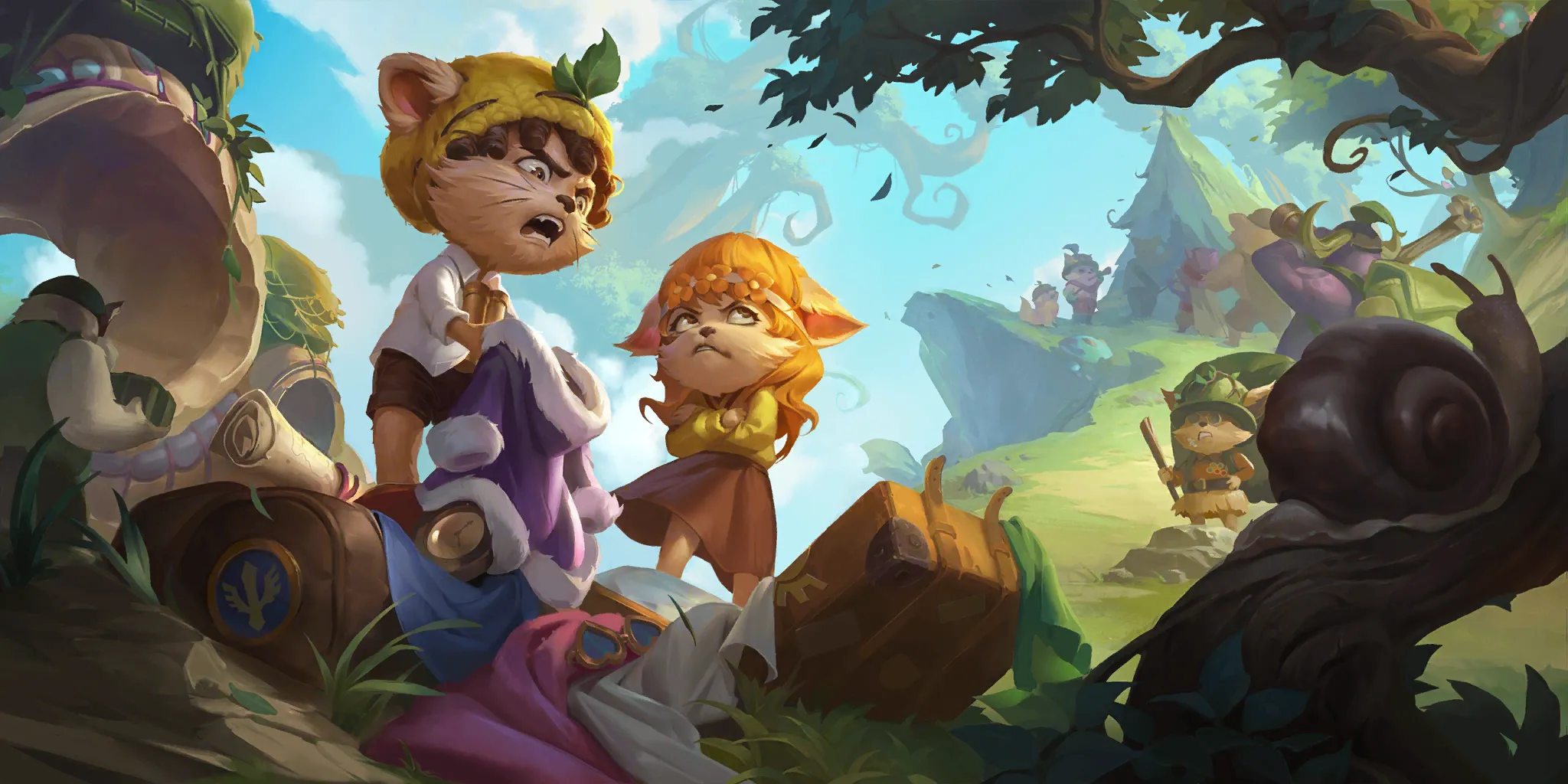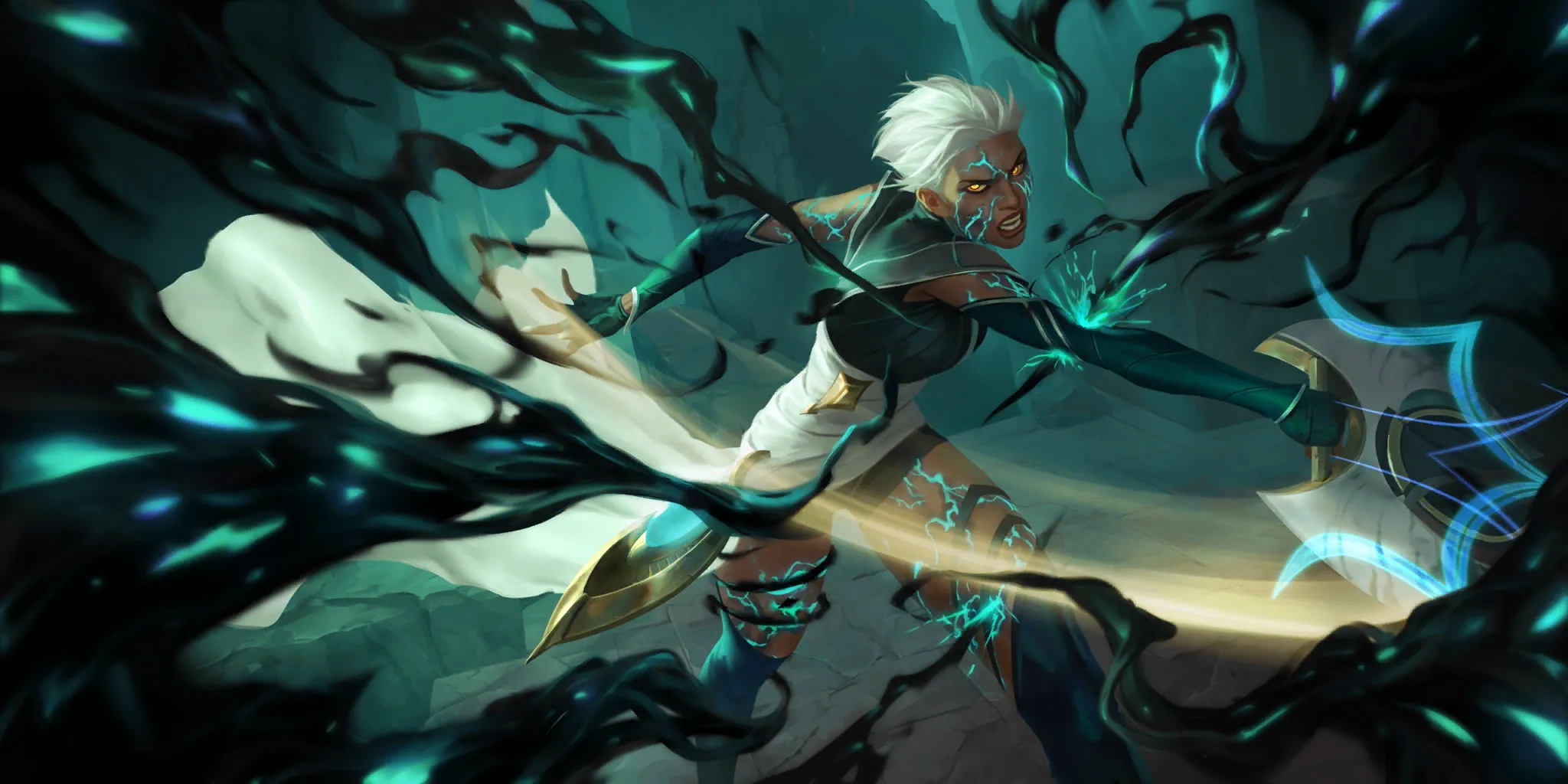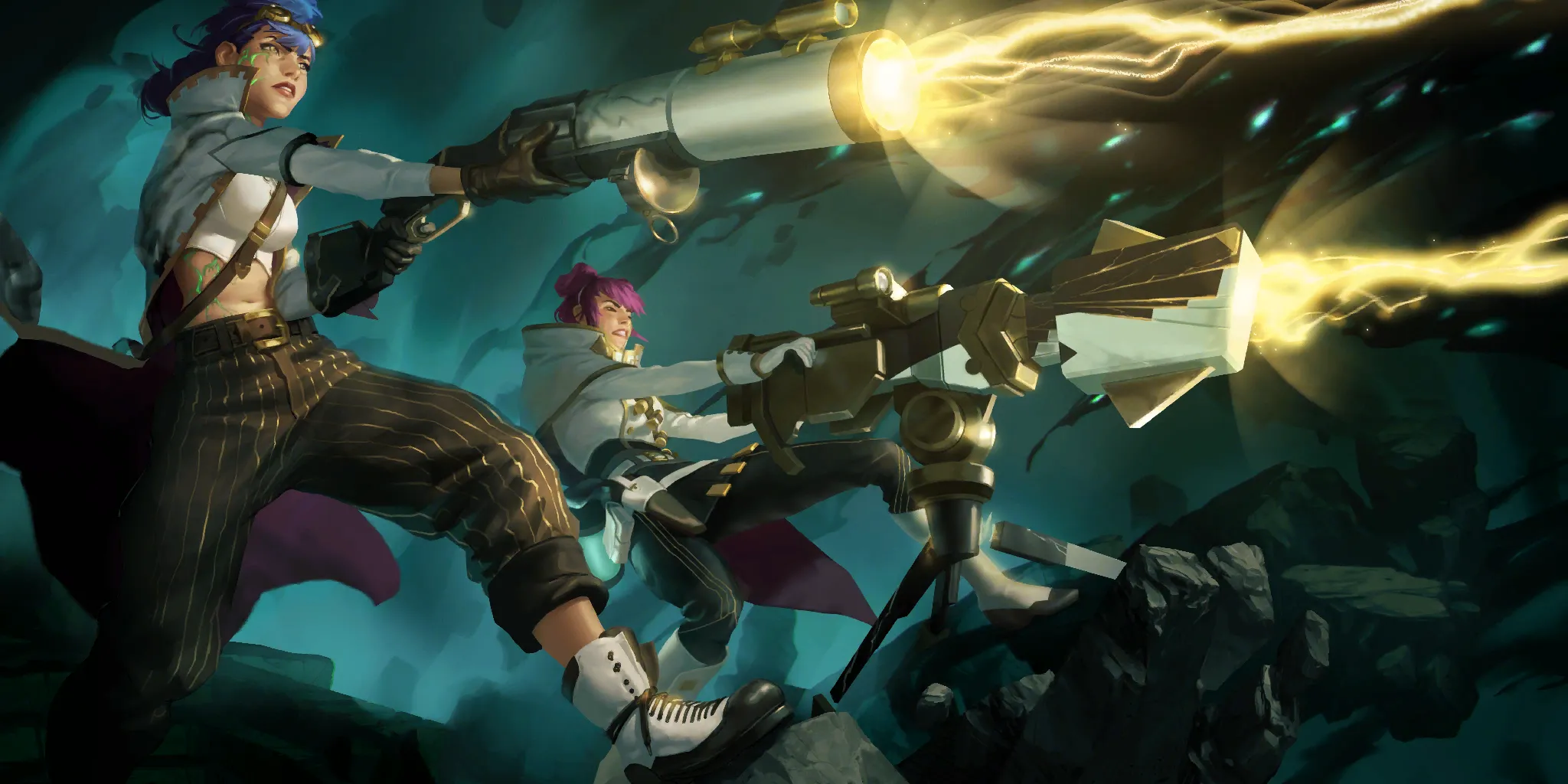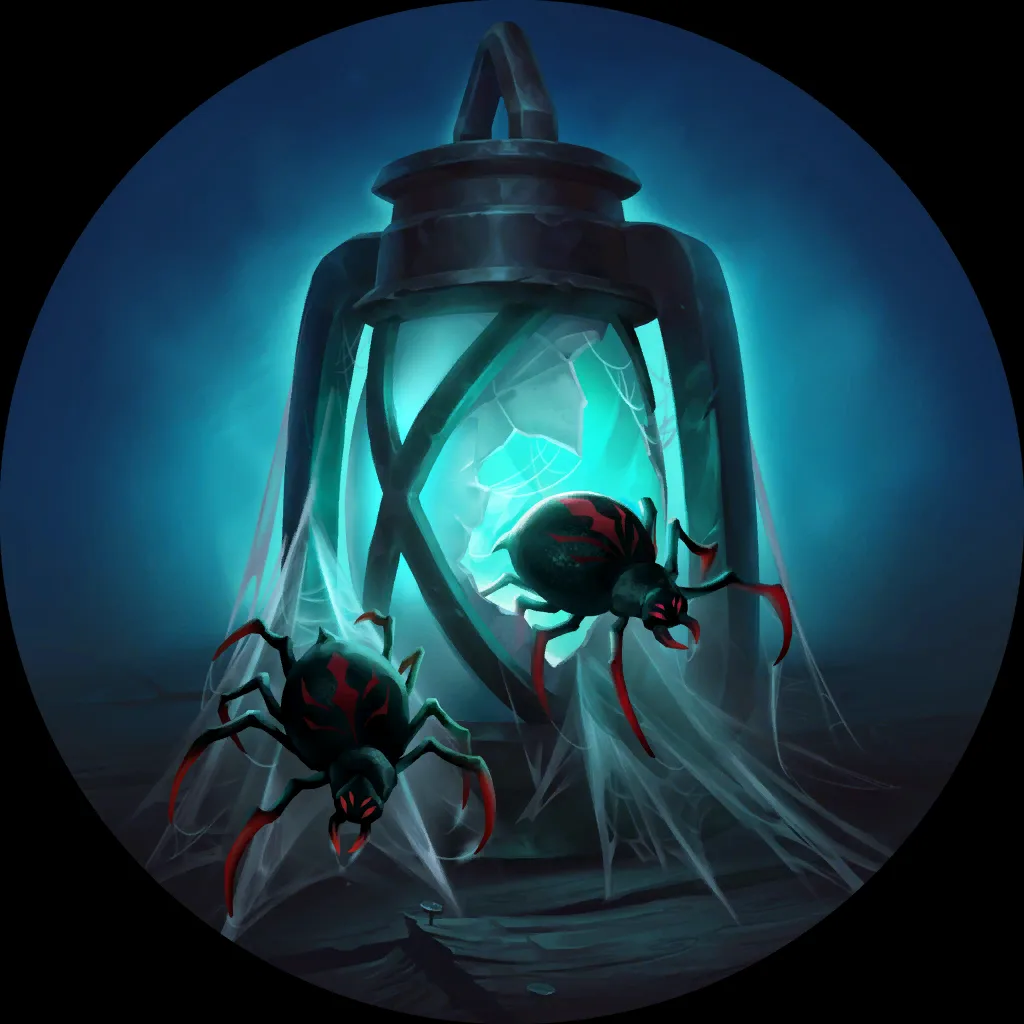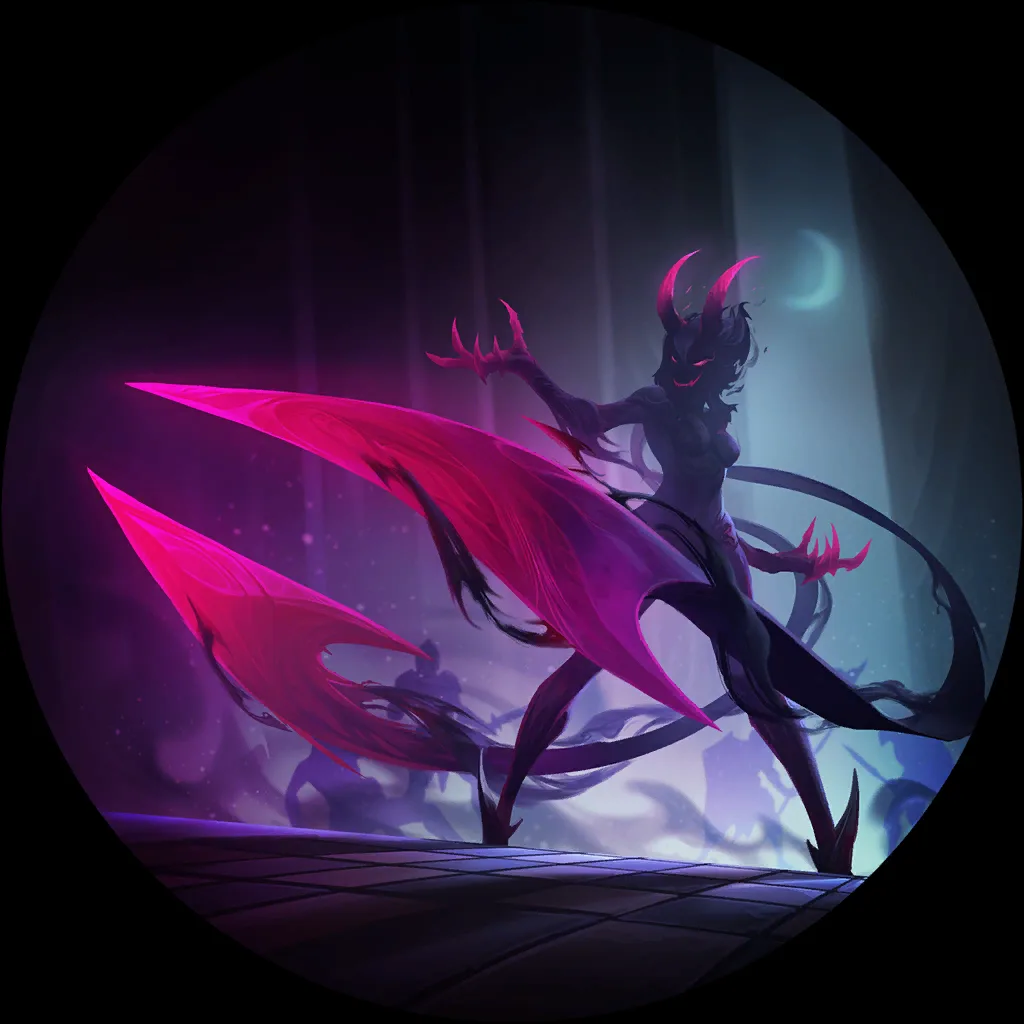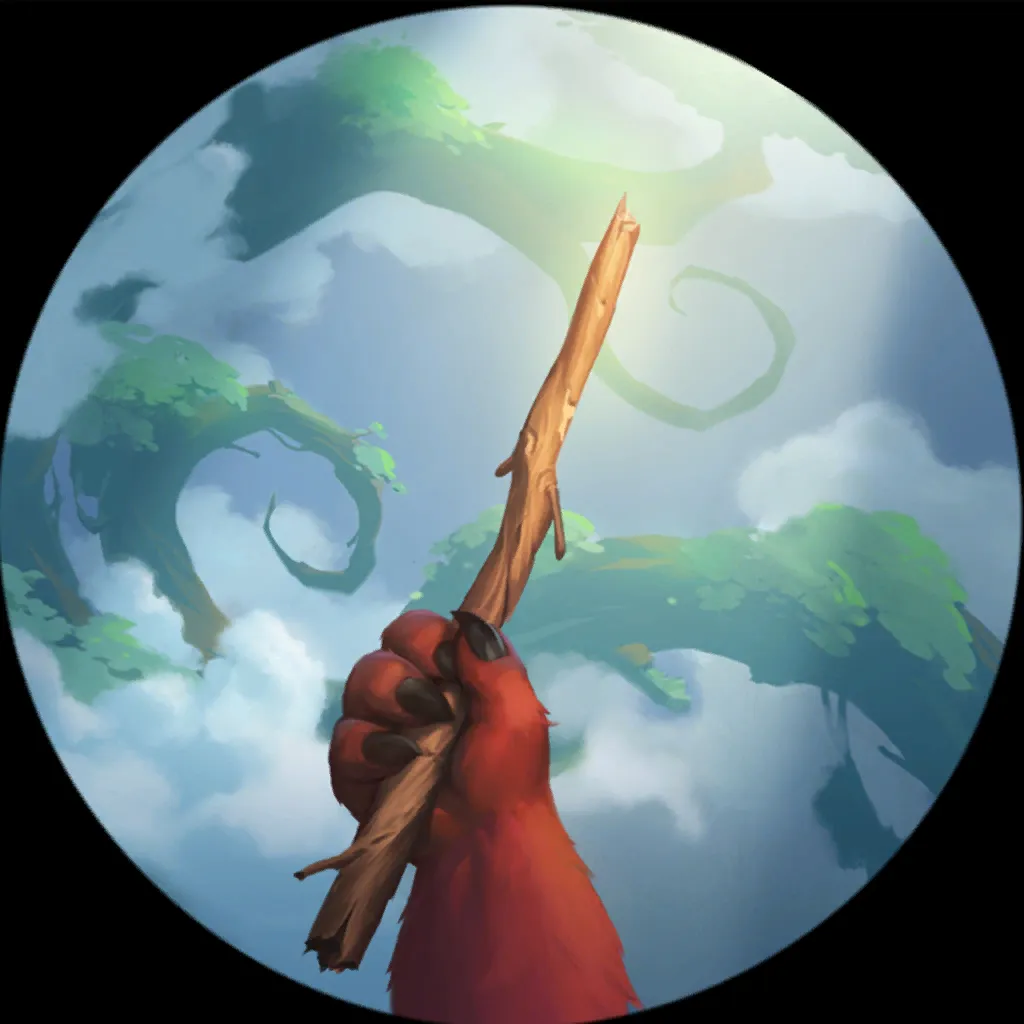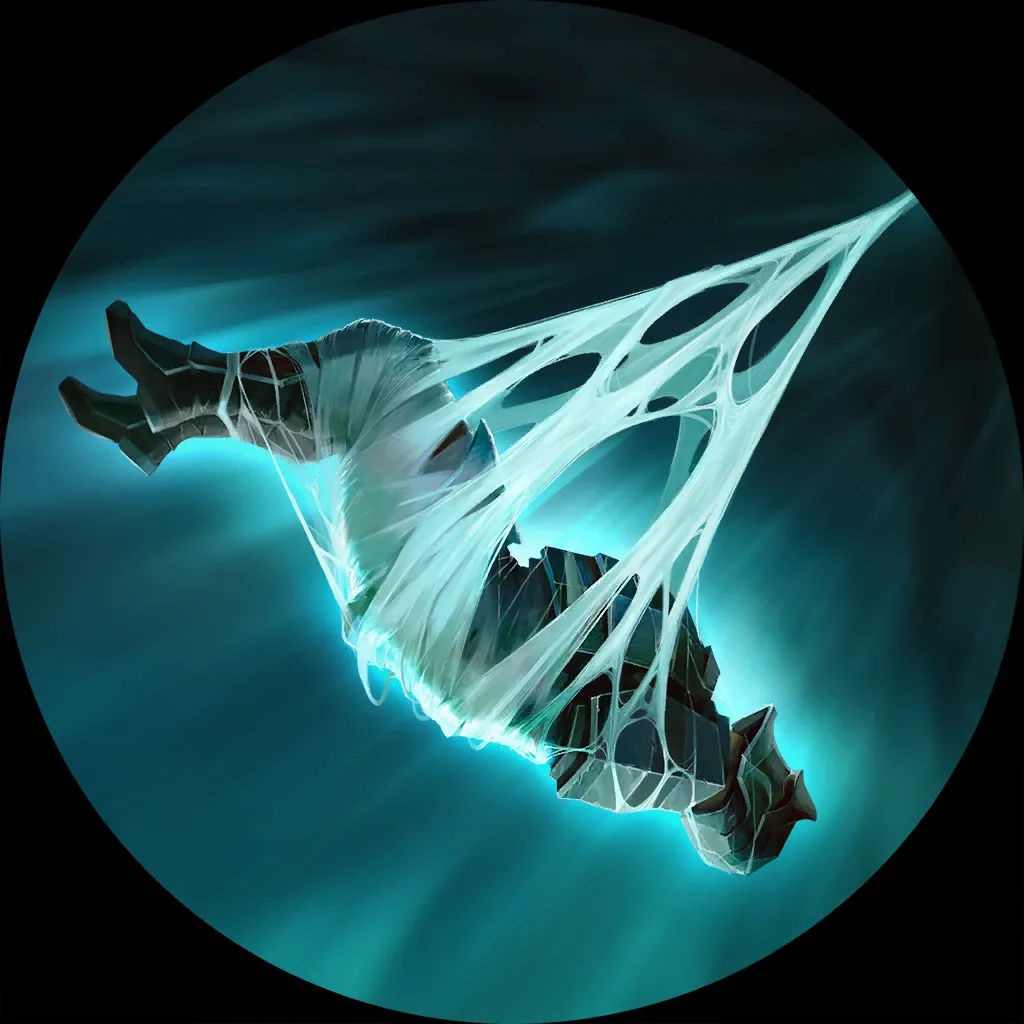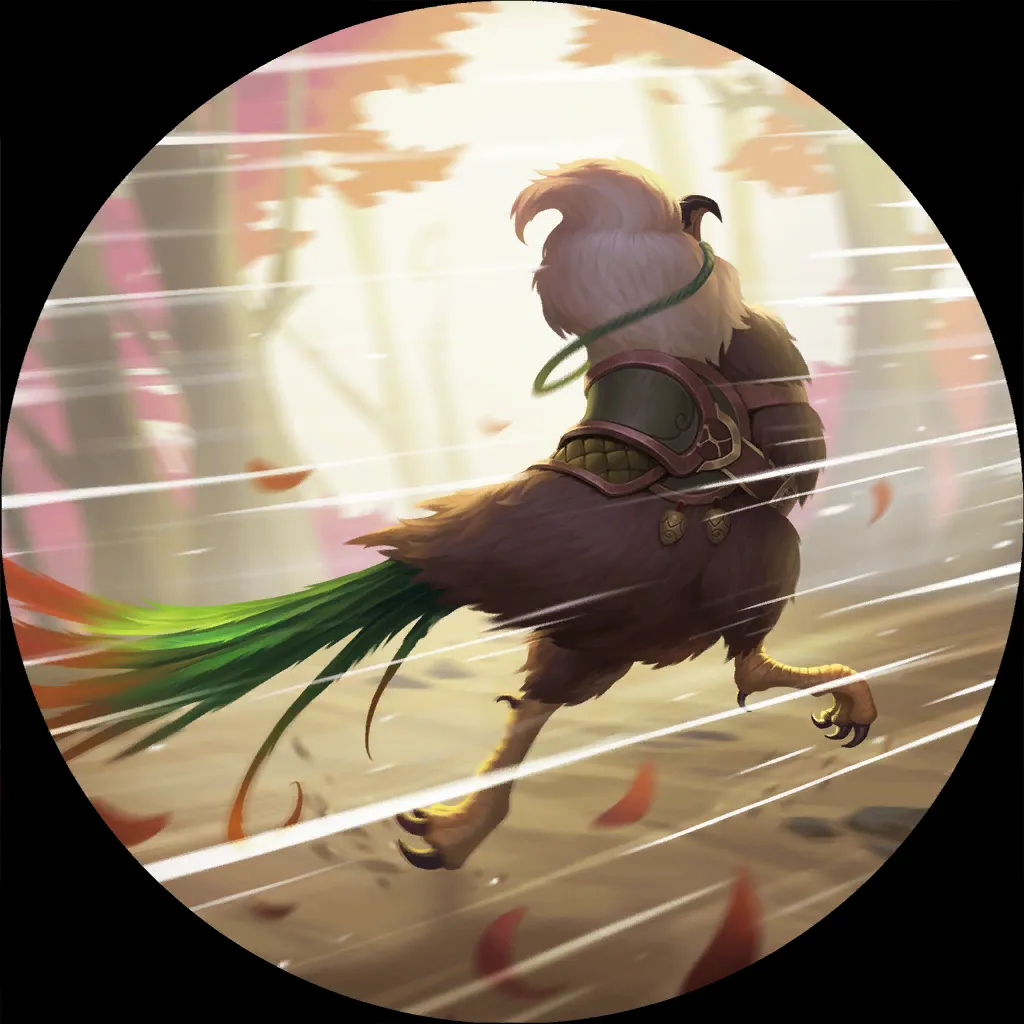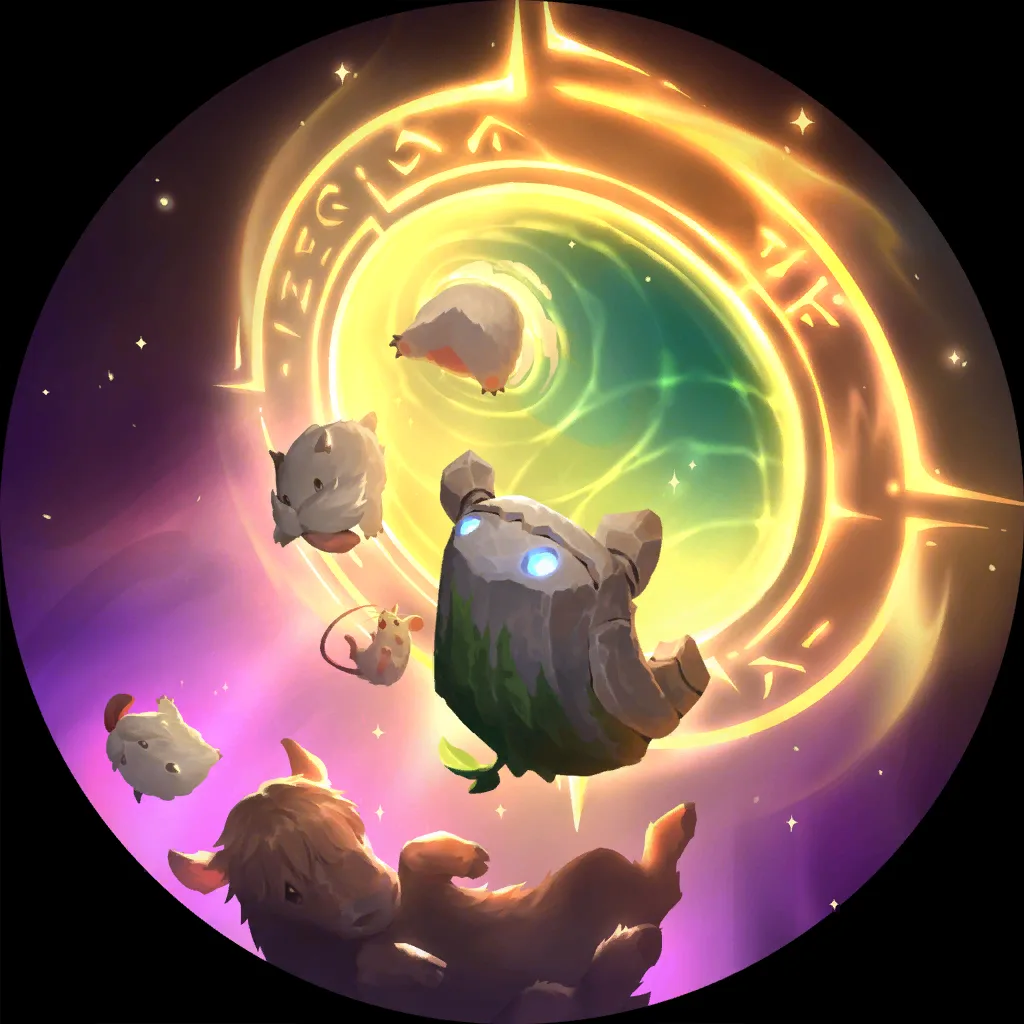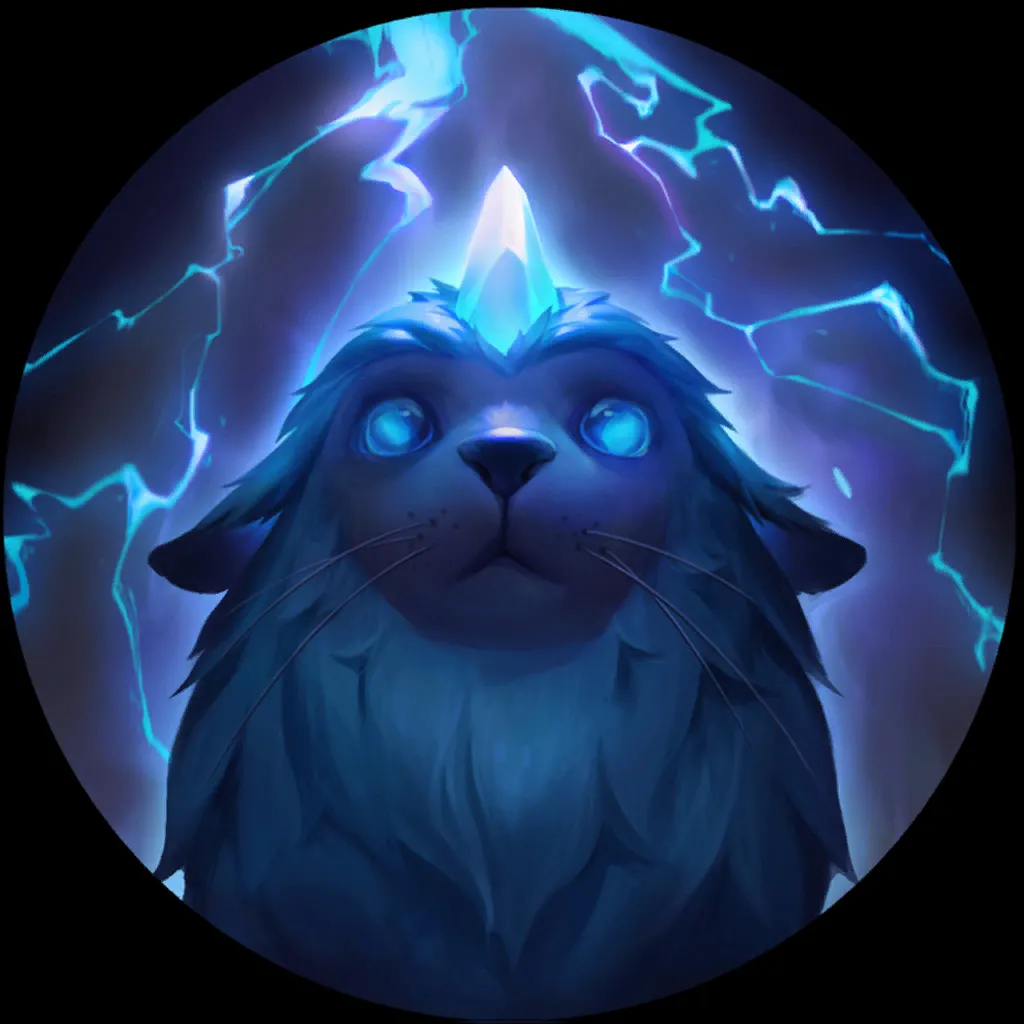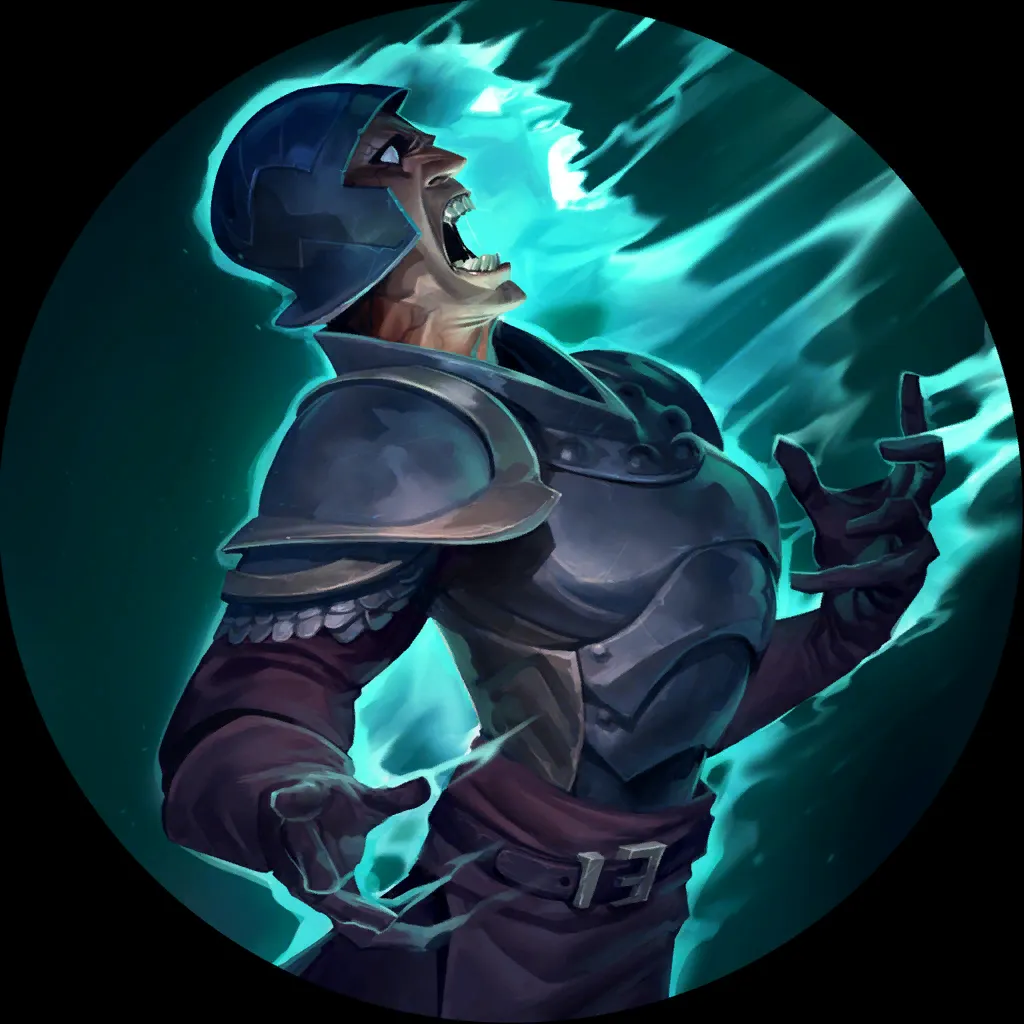 With a bigger, more expensive follower count (since Veigar will gladly provide more spell power), Veigar Norra is also the only viable Darkness deck in Runeterra right now. The showcased deck above performs at a whopping 56% WR across more than 200 games since the 3.19.0 patch landed.
And there's great news about the matchup spread: Veigar Norra flips the Teemo Zoe matchup, where it is heavily favored, and it's also favored against Draven Jinx and Annie Jhin (and, although there's very little data, it may even be favored against Quinn Vayne too).
Bottom Line: By early matchup data, Veigar Norra may end up being the superior Norra deck once the dust settles.
---
Yordles With Frikkin' Great Hammers: Teemo Norra
Going all-in on
Bandle City, Teemo Norra is a completely different take from those seen previously, going for both Allegiance to trigger Gruff Grenadier
, and lots of Yordles to make use of a recently buffed card: Paparo the Great
.
6
3
12
19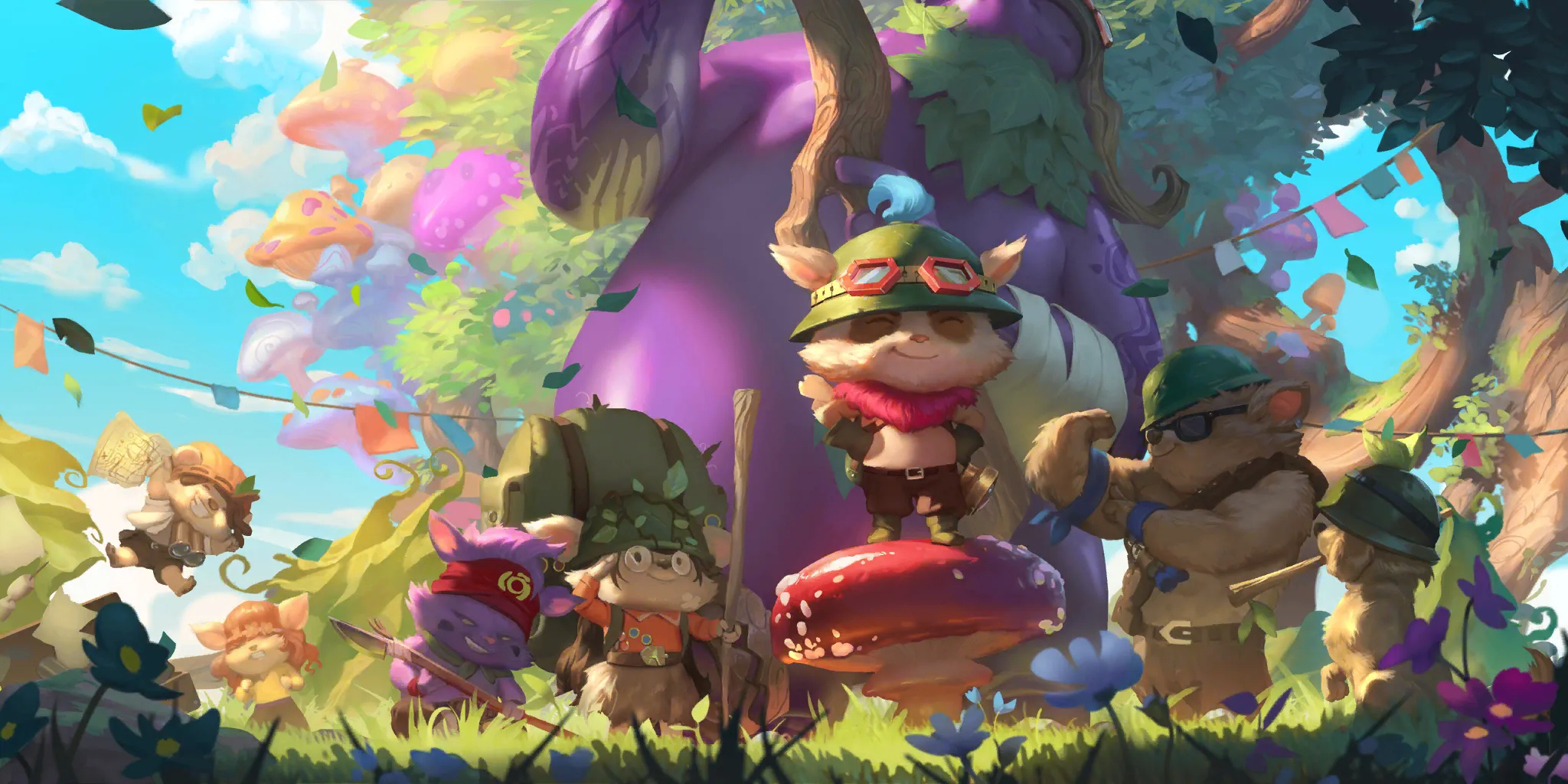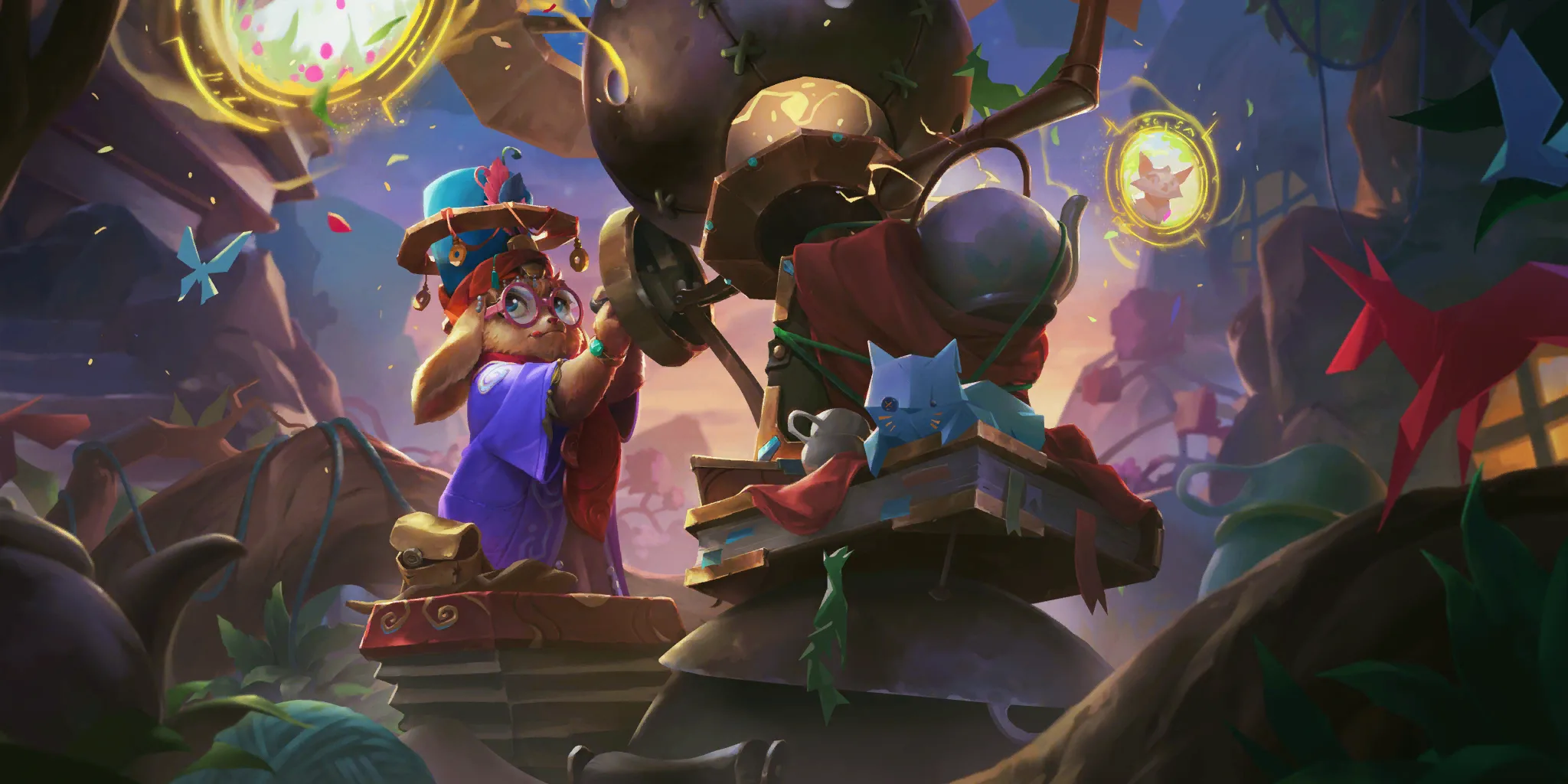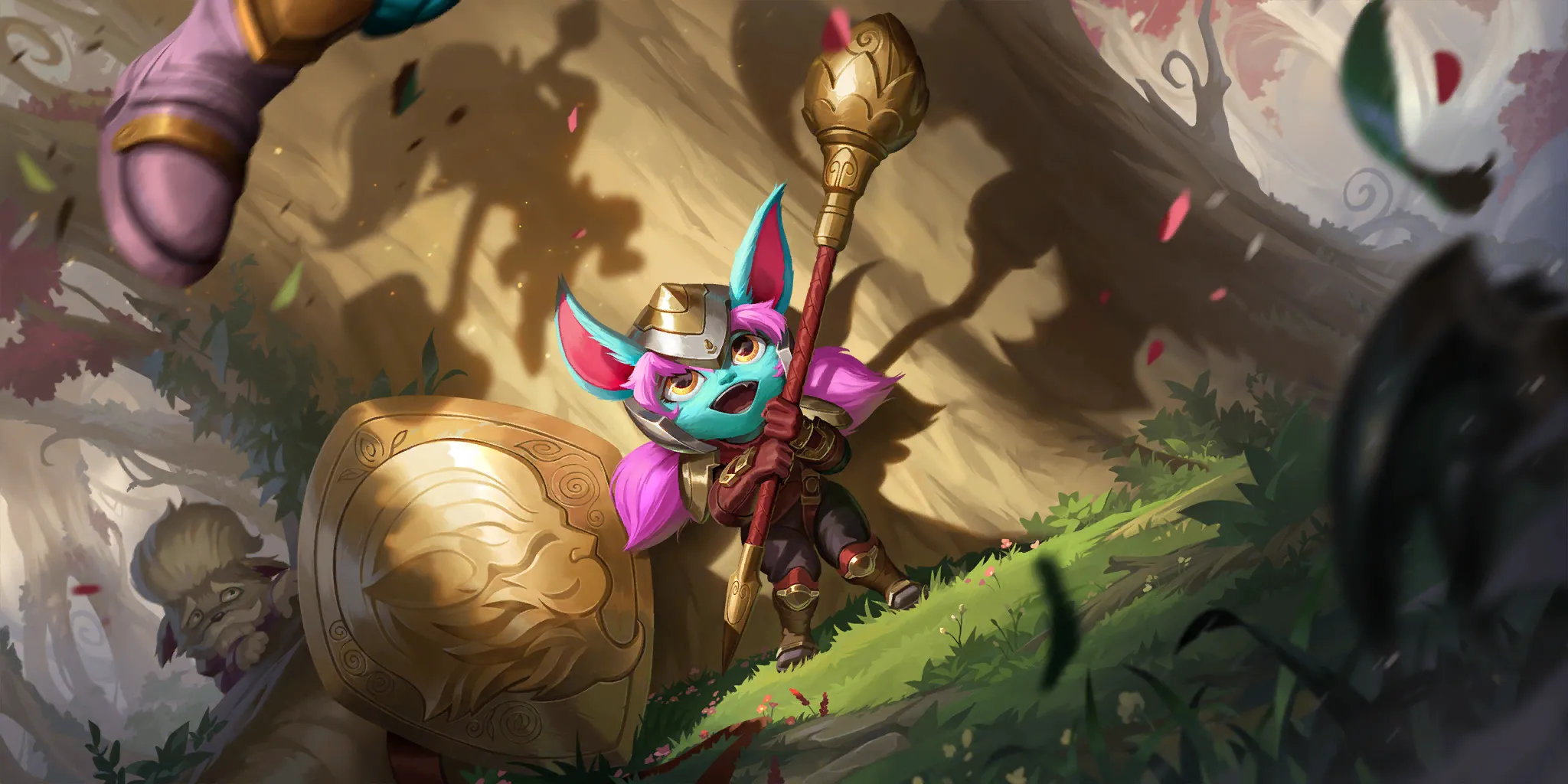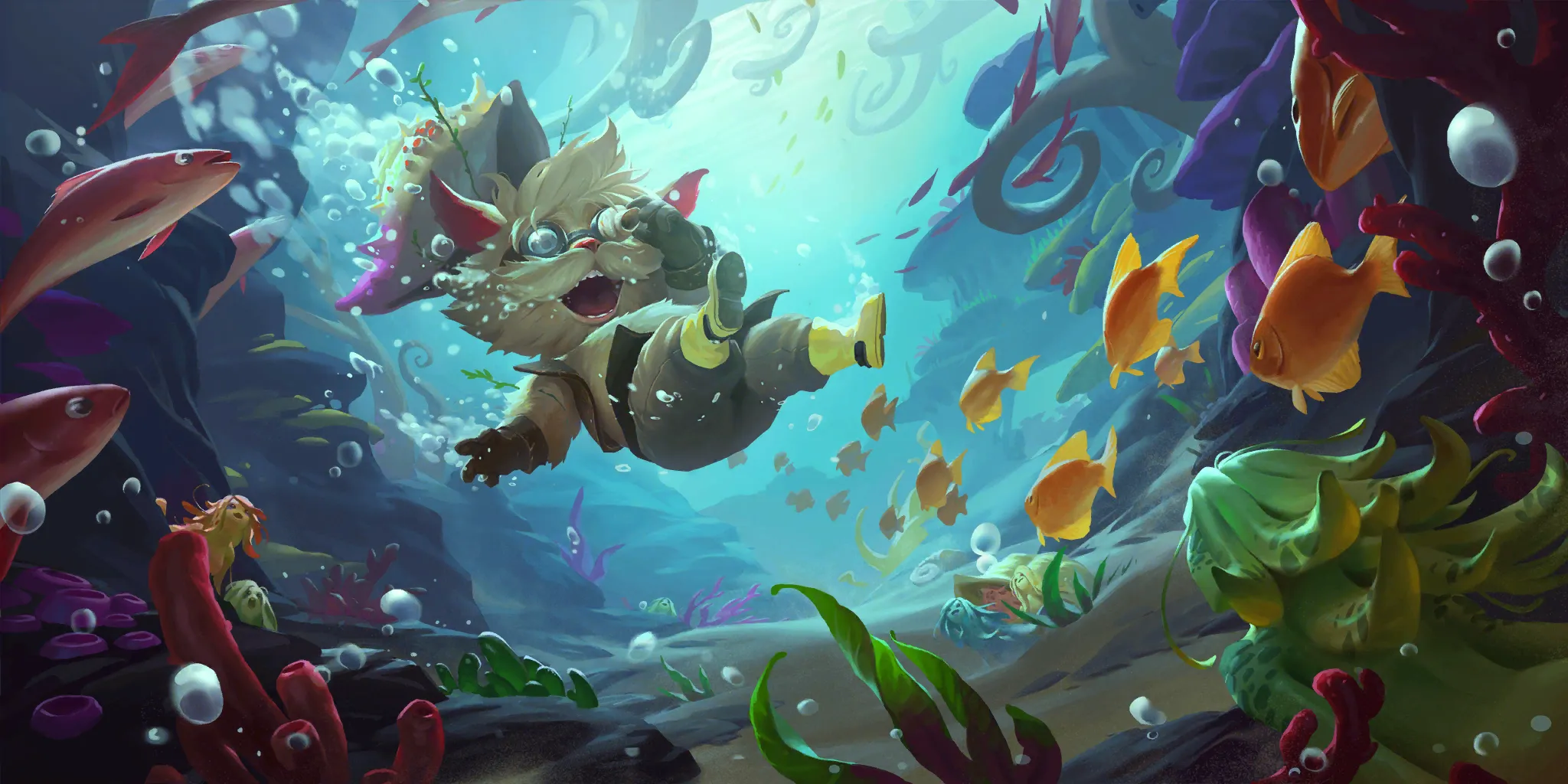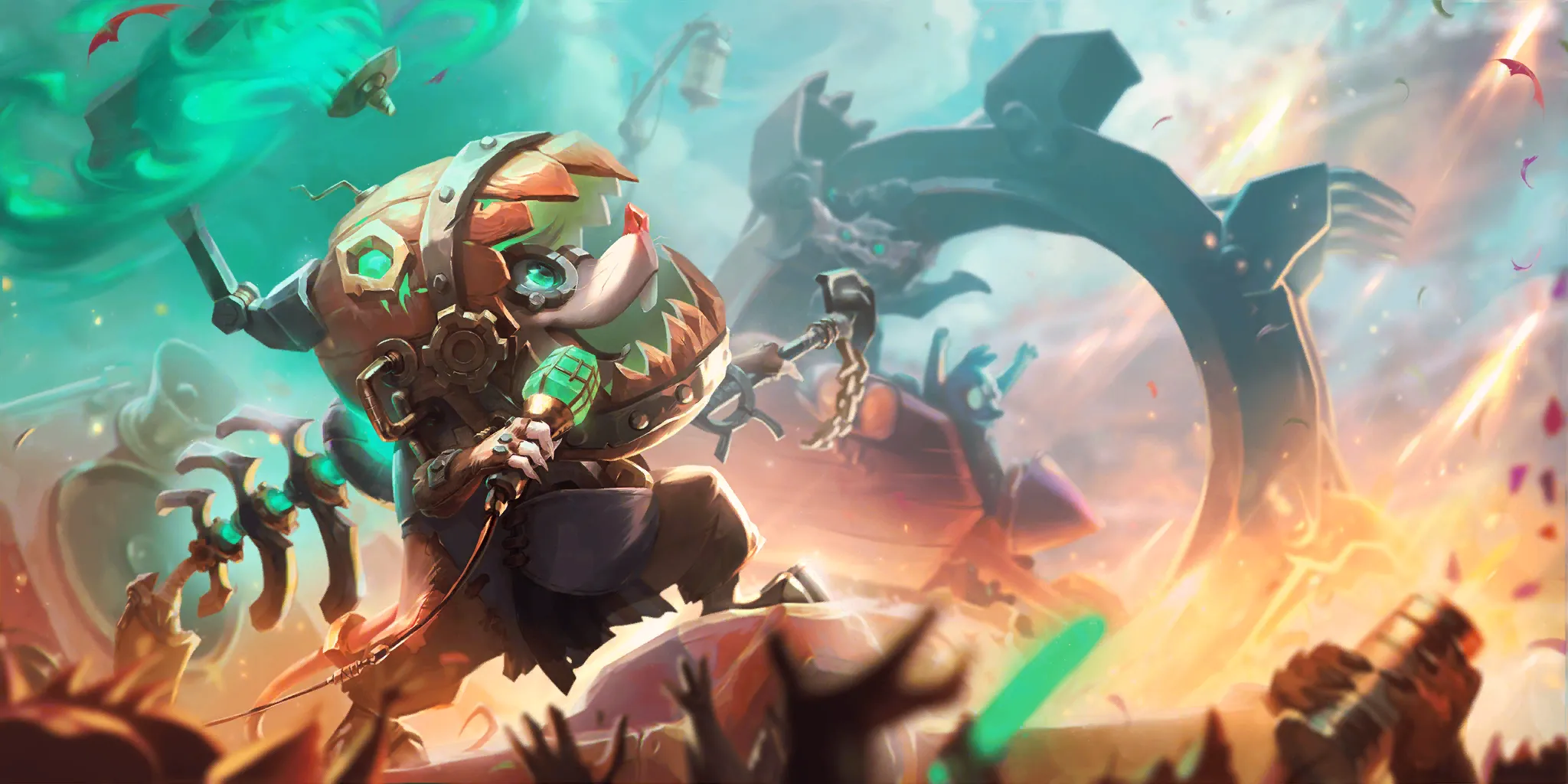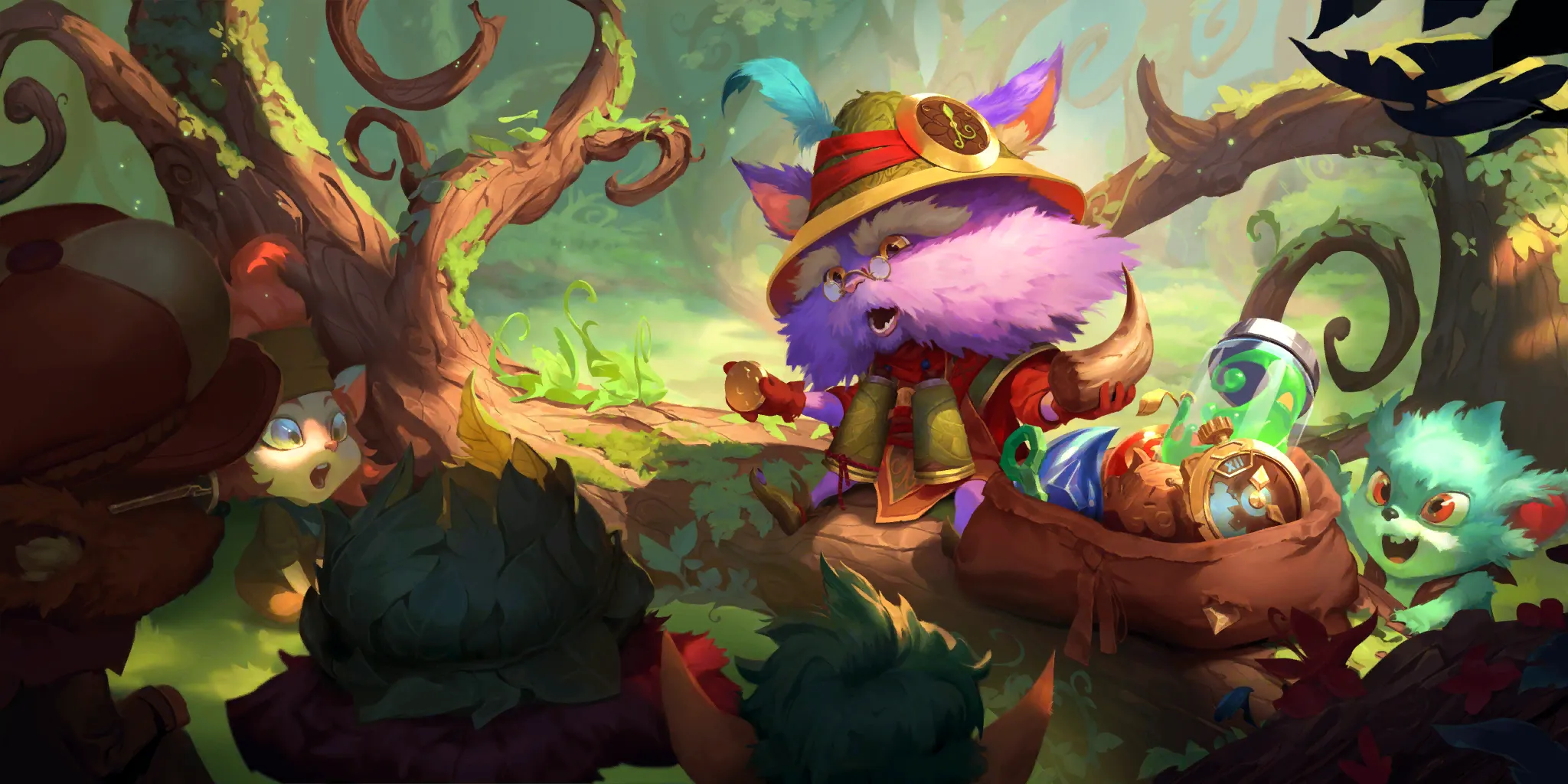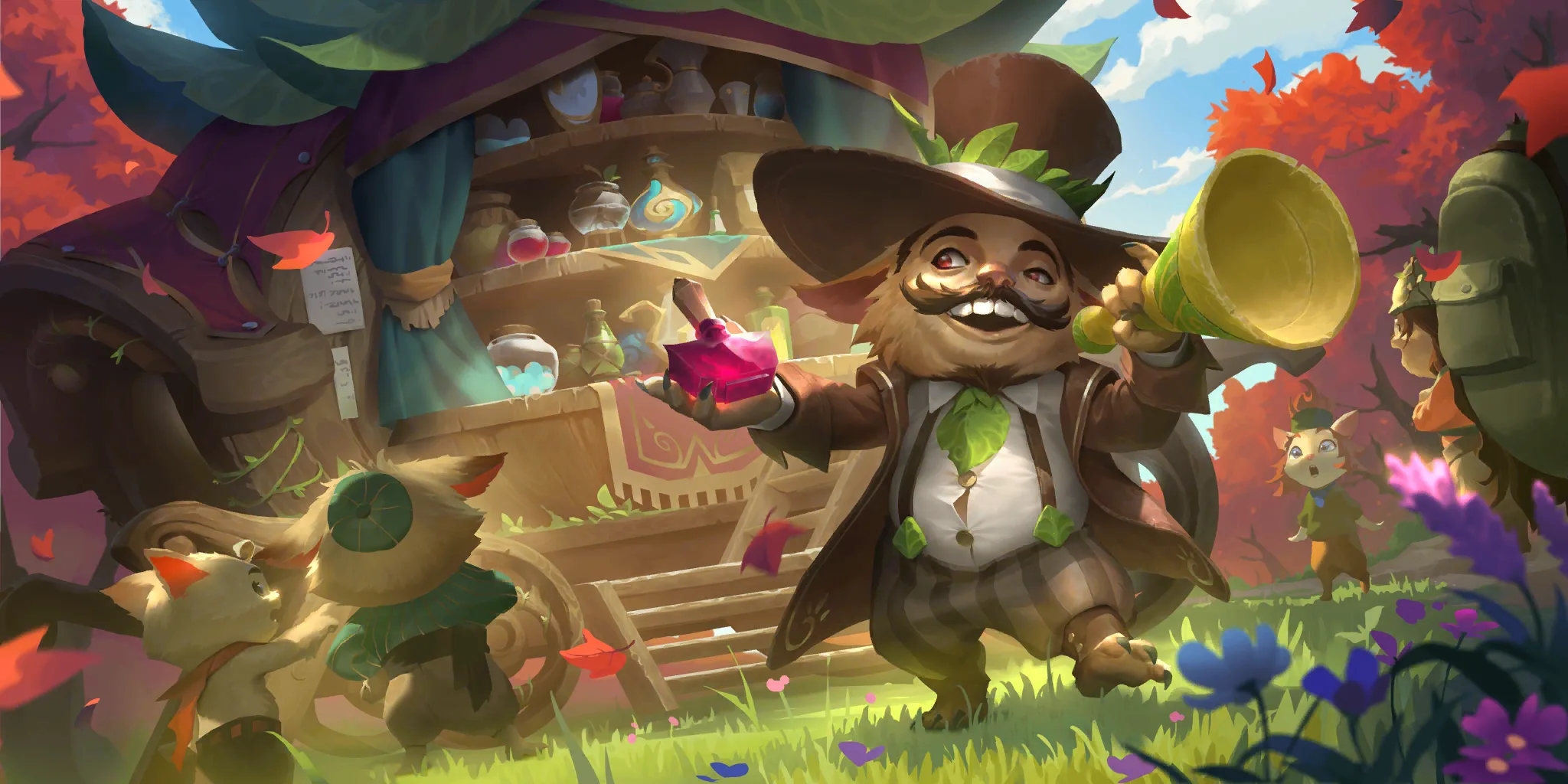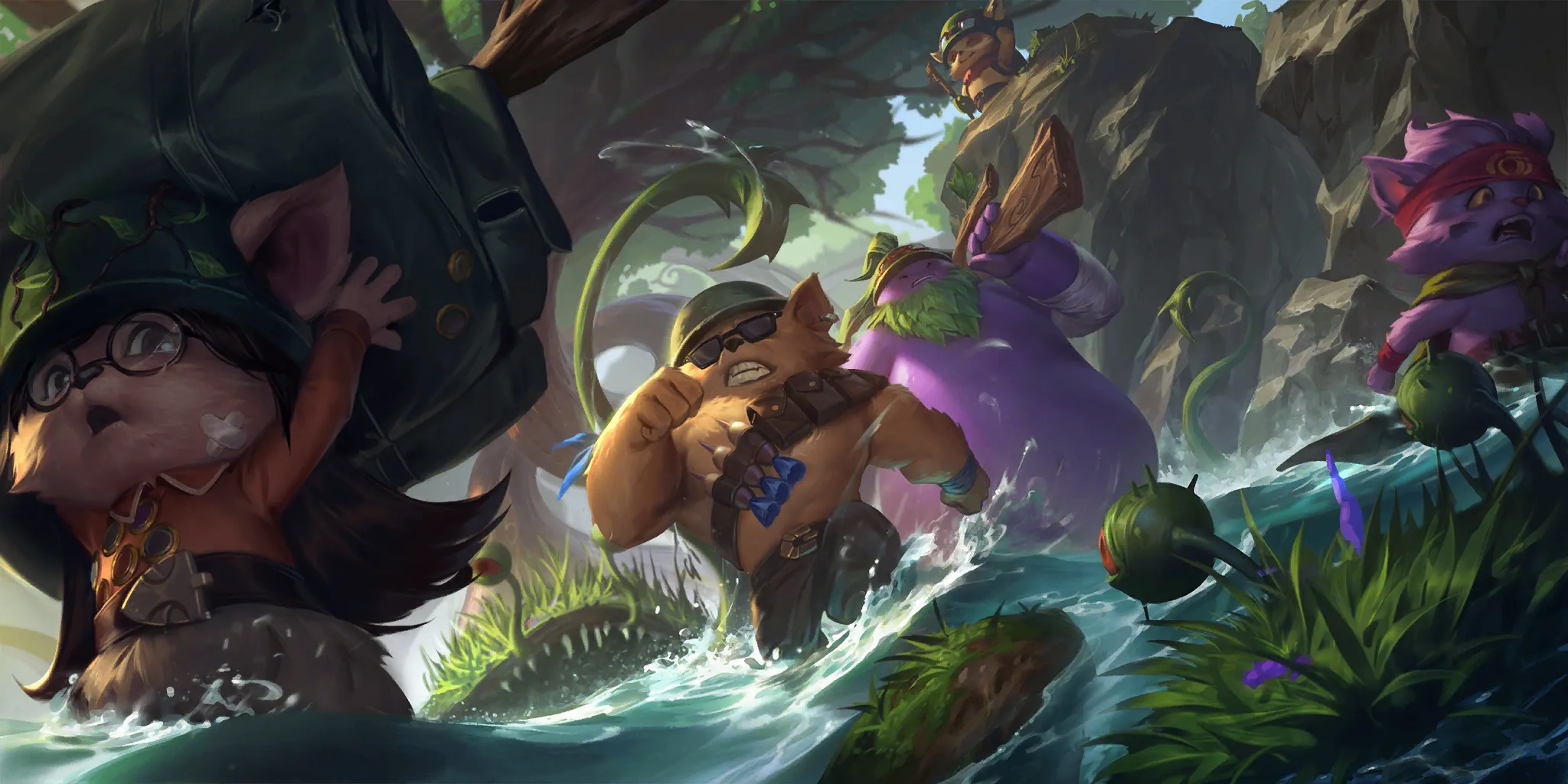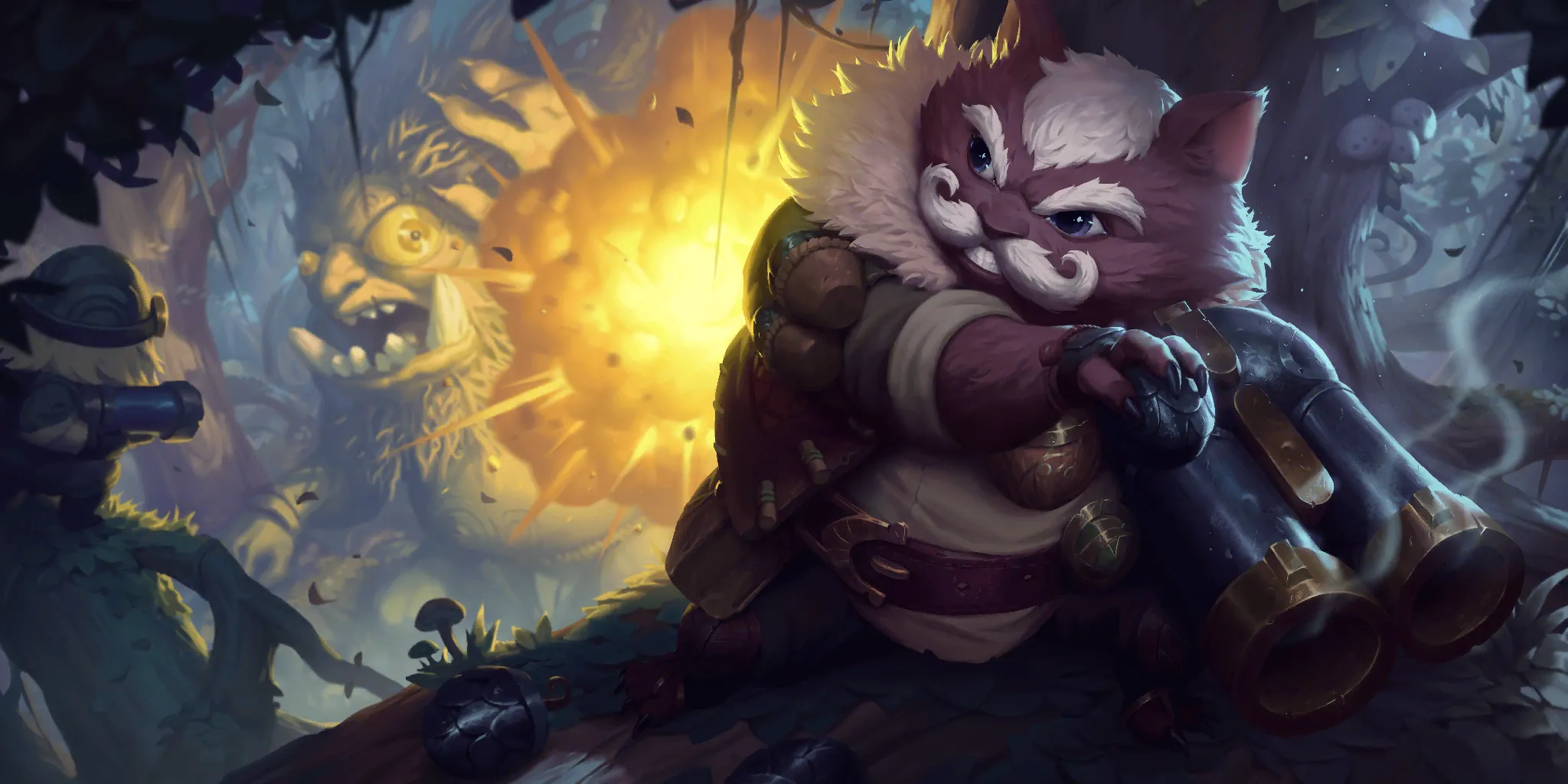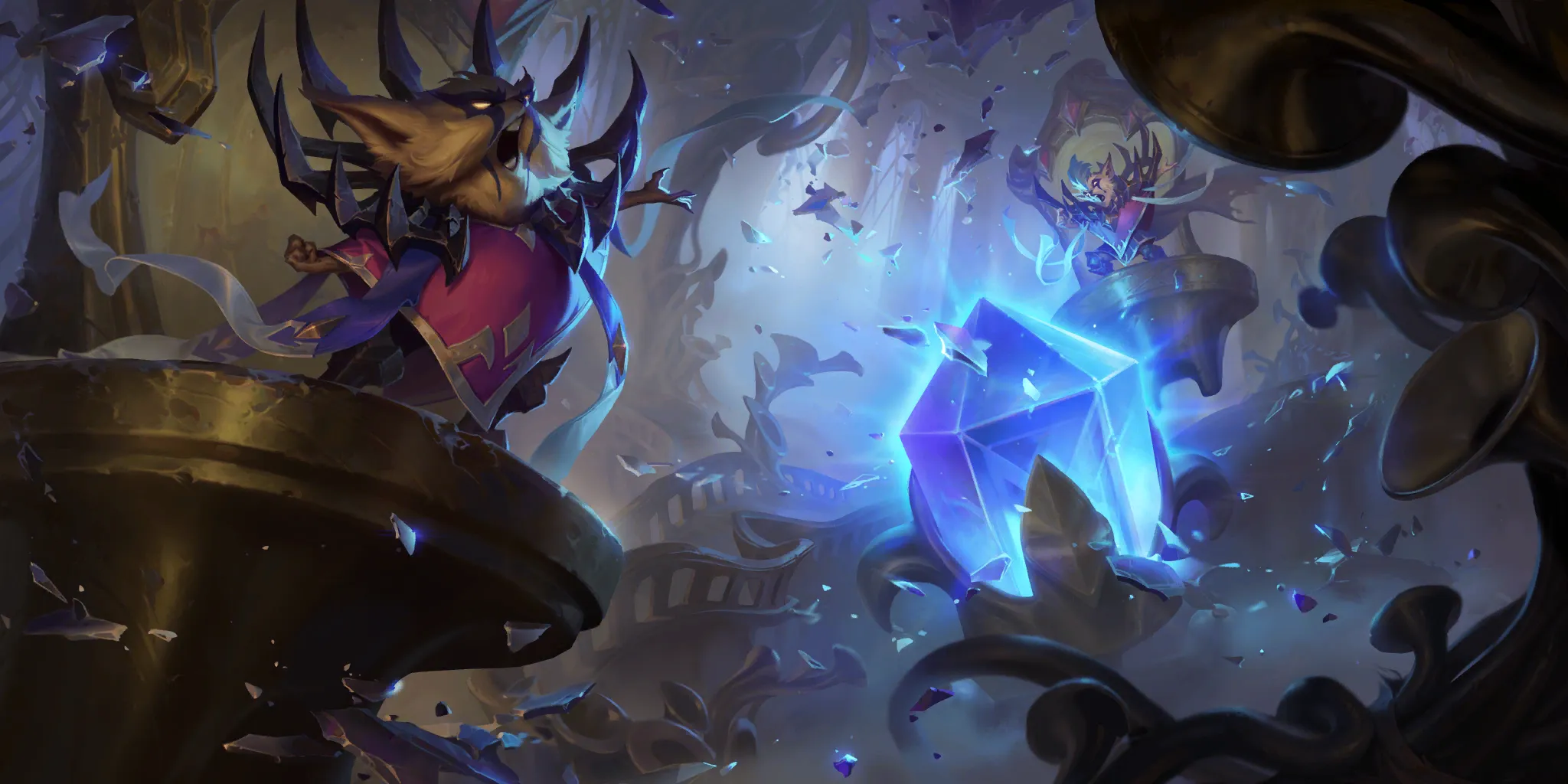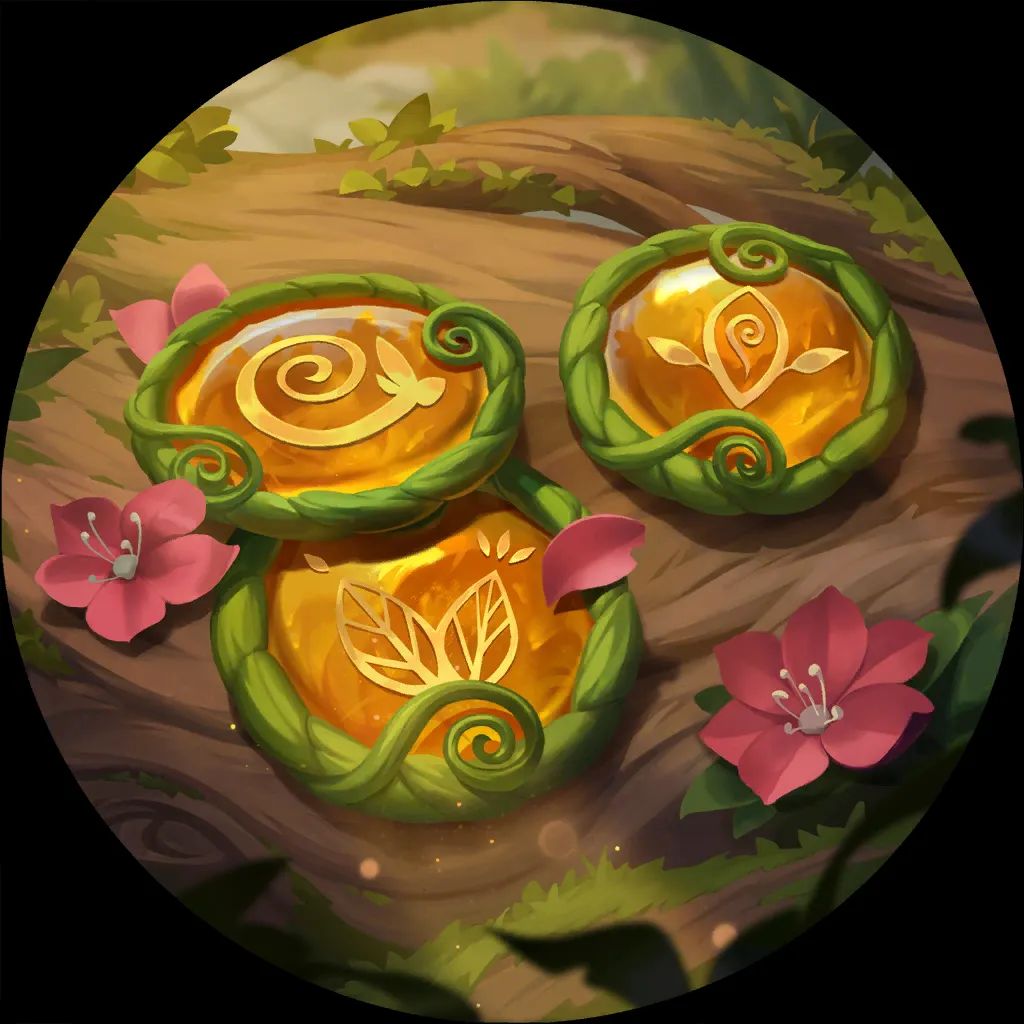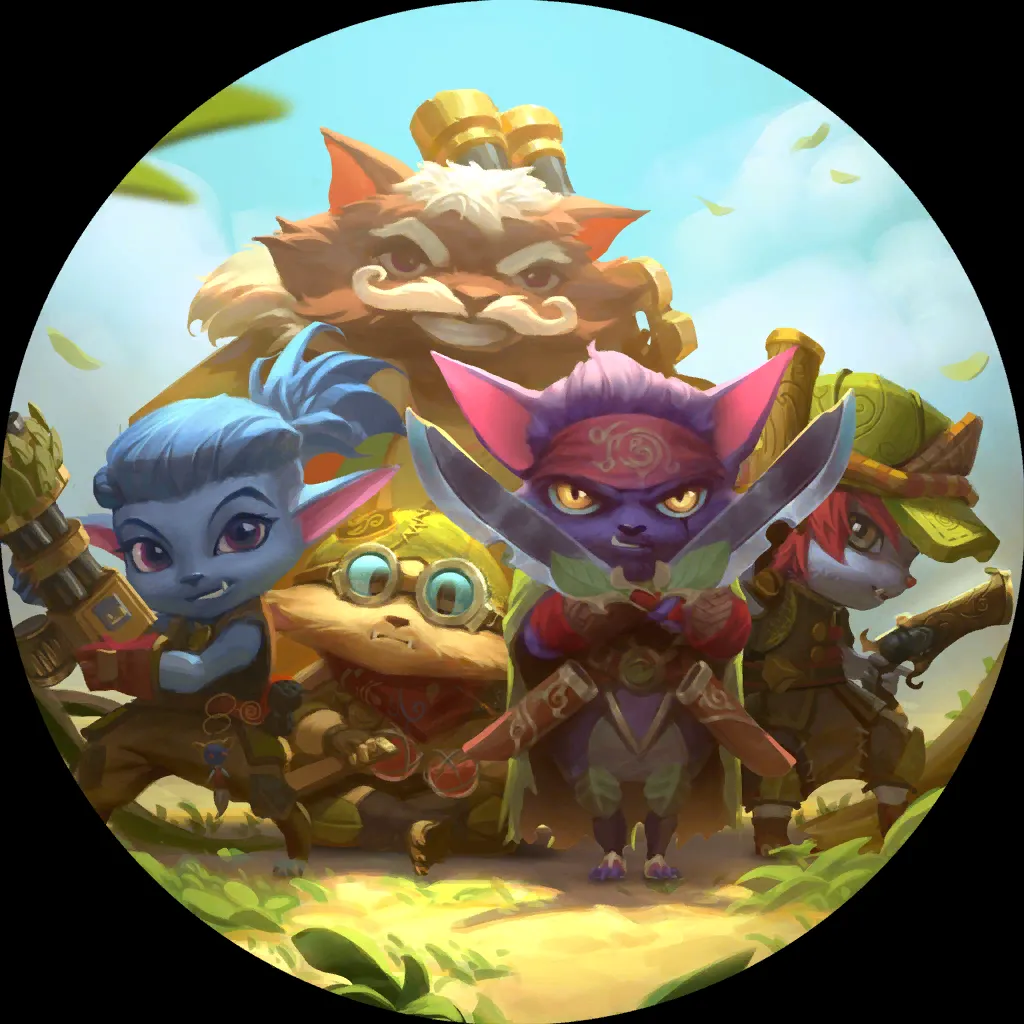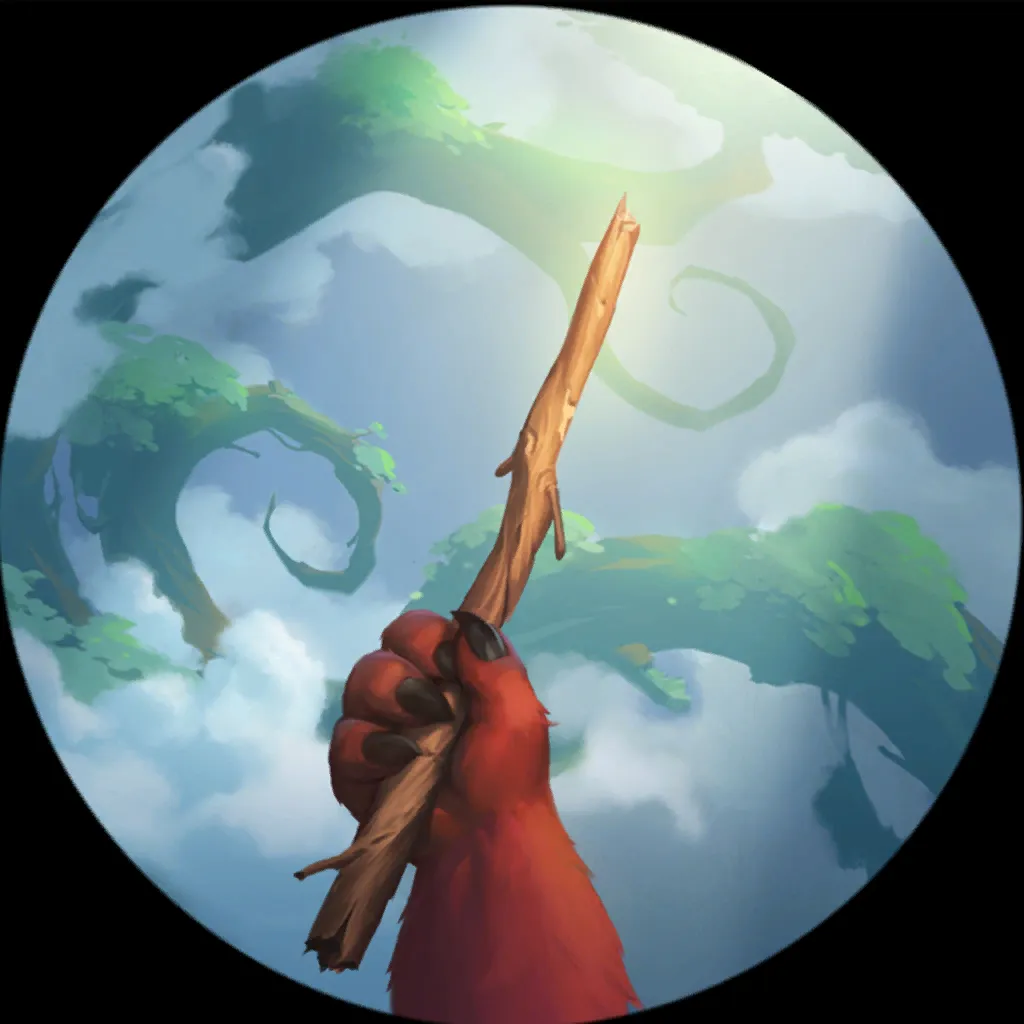 It's thus far the least impressive of the Norra decks we'll see today (an okay 52% in around 150 games), but is very playable and, being a fresh, new take, it may need some tweaks to shine.
Bottom Line: A fresh, new take putting Paparo the Great
to good use – further tweaks may be required, but very playable as of now.
---
Empire Above All: Swain Norra
Yet another Awakening deck (like the Heimer or Veigar versions, later pushed to obscurity), Swain Norra mixes the Portal and the Flock/Disintegrate package.
6
3
11
20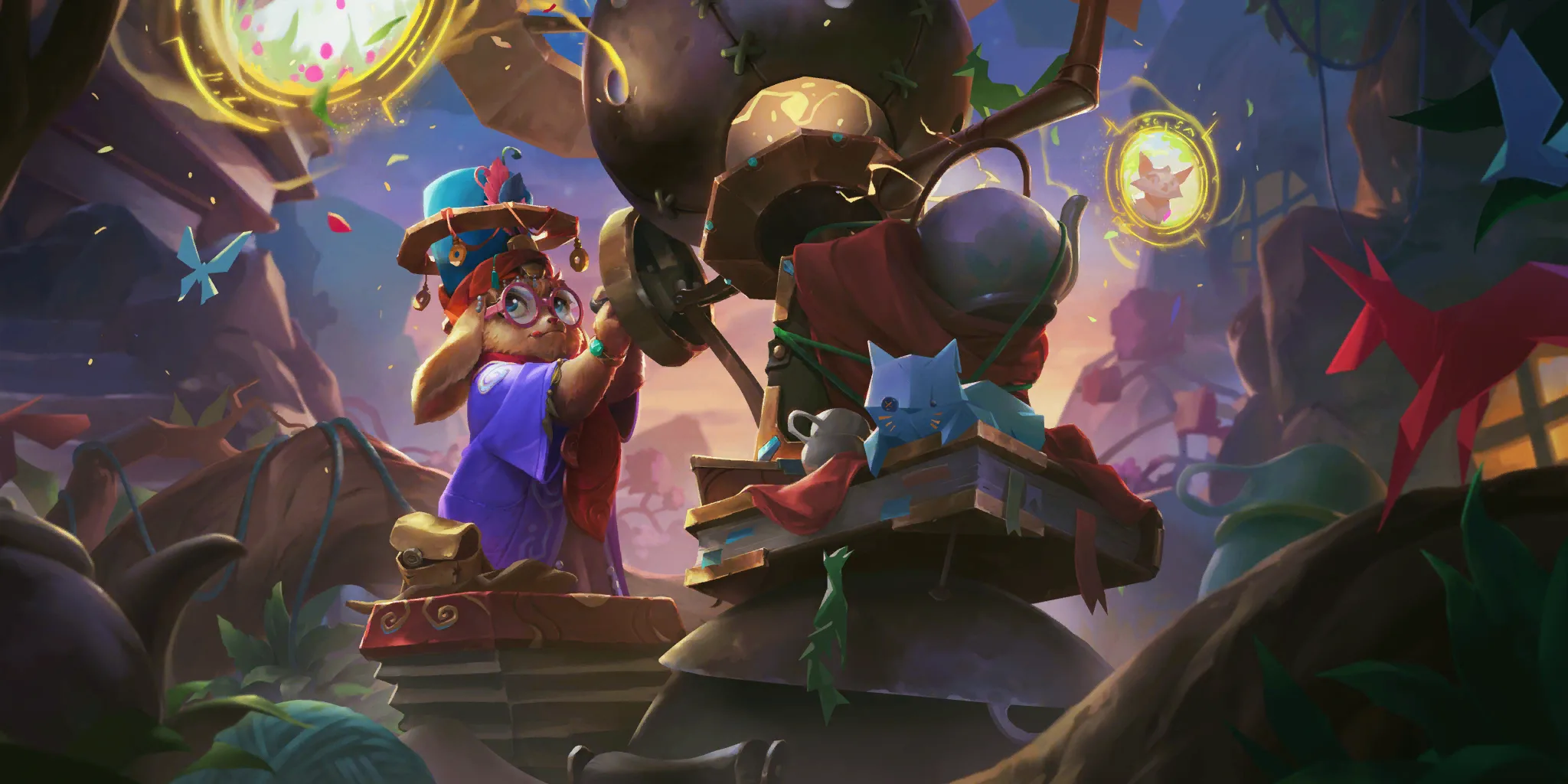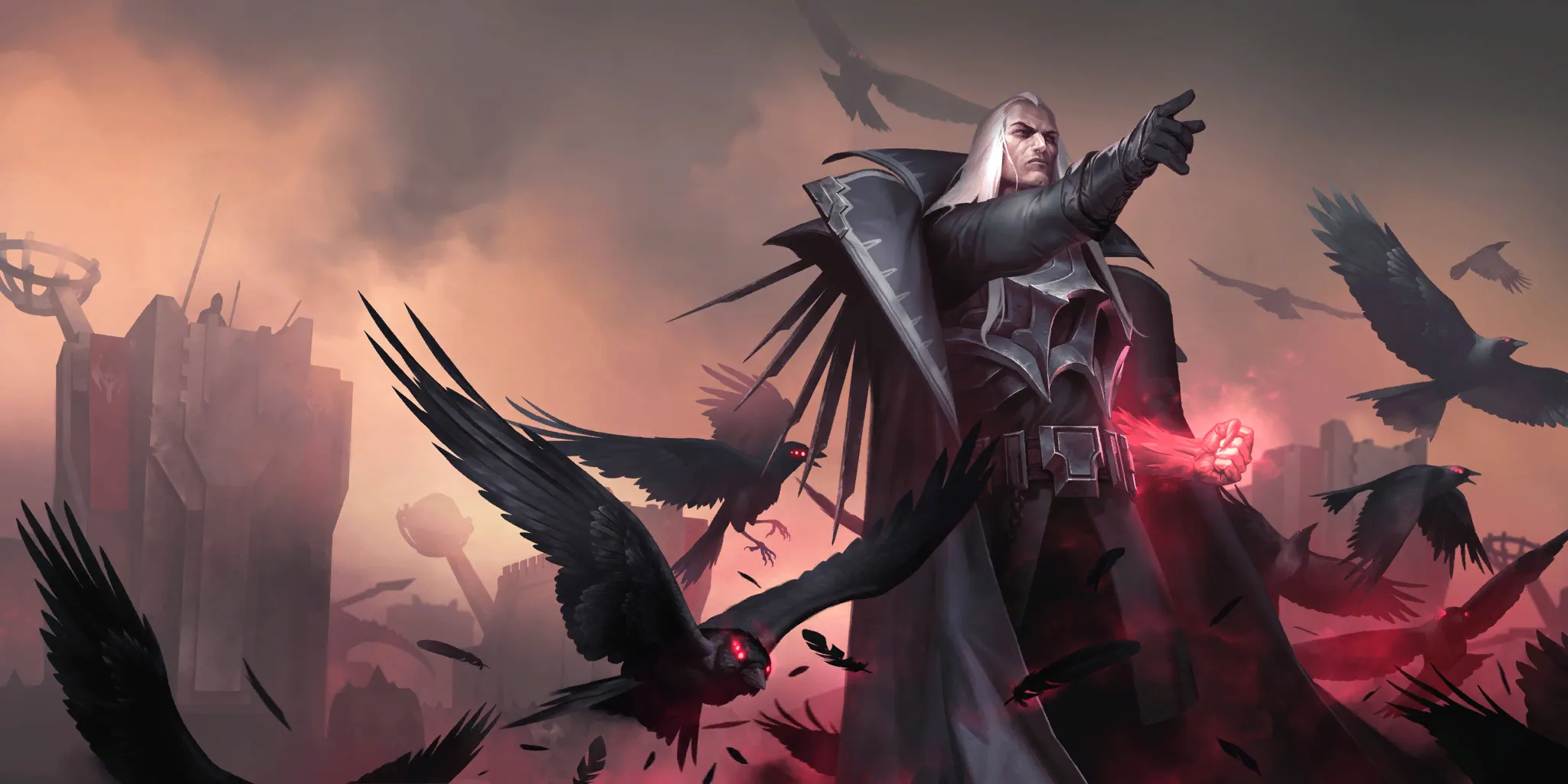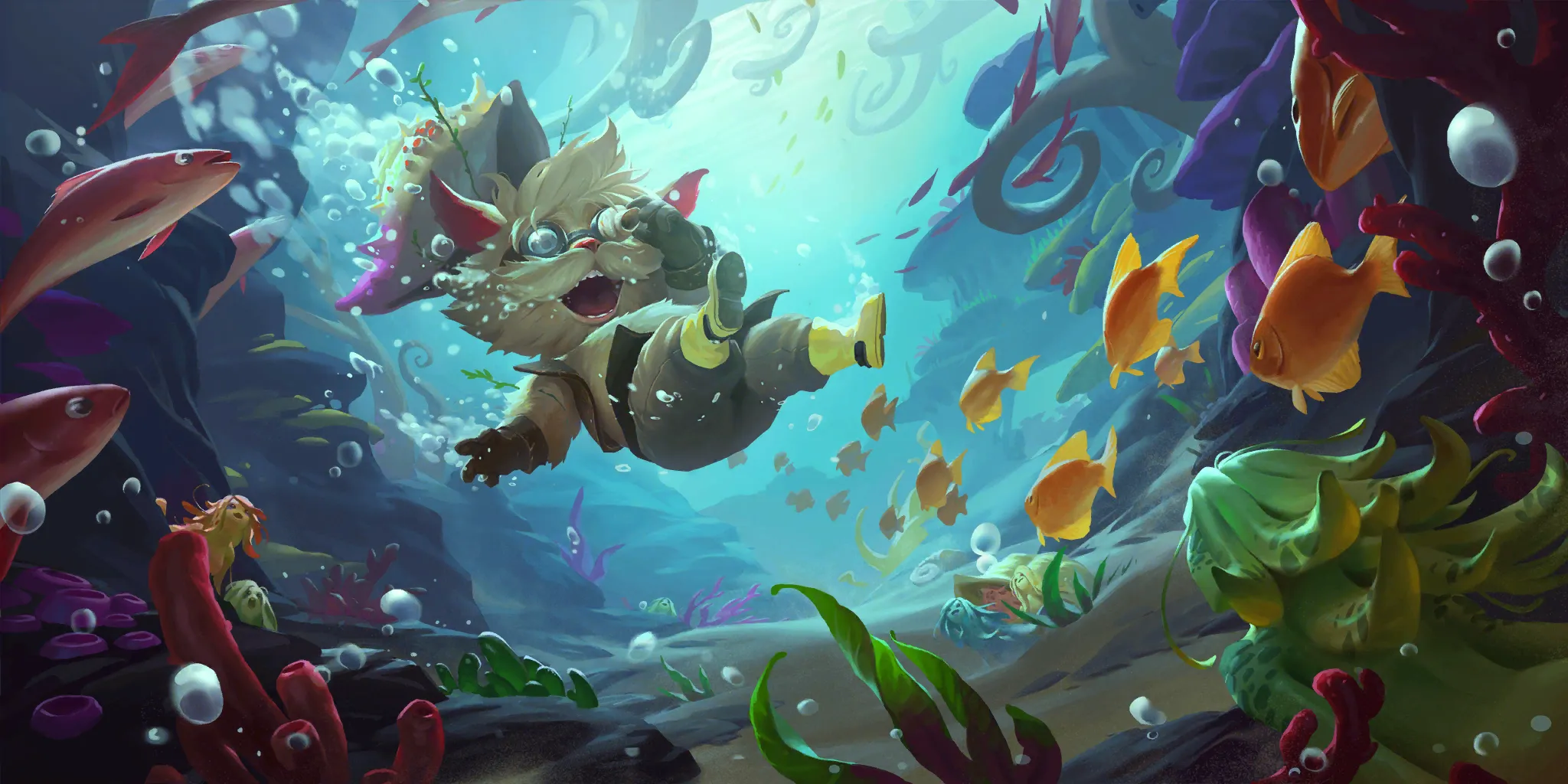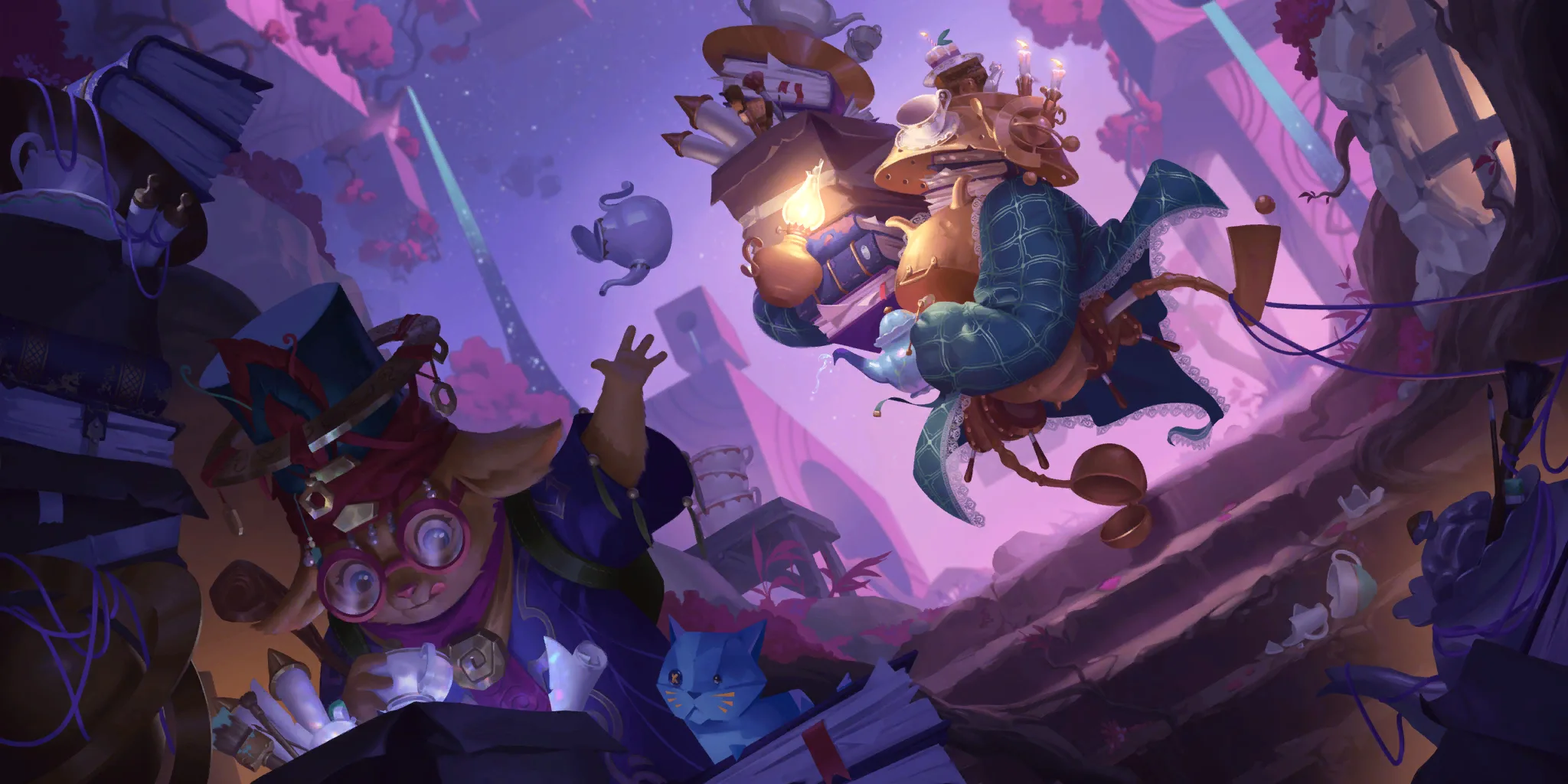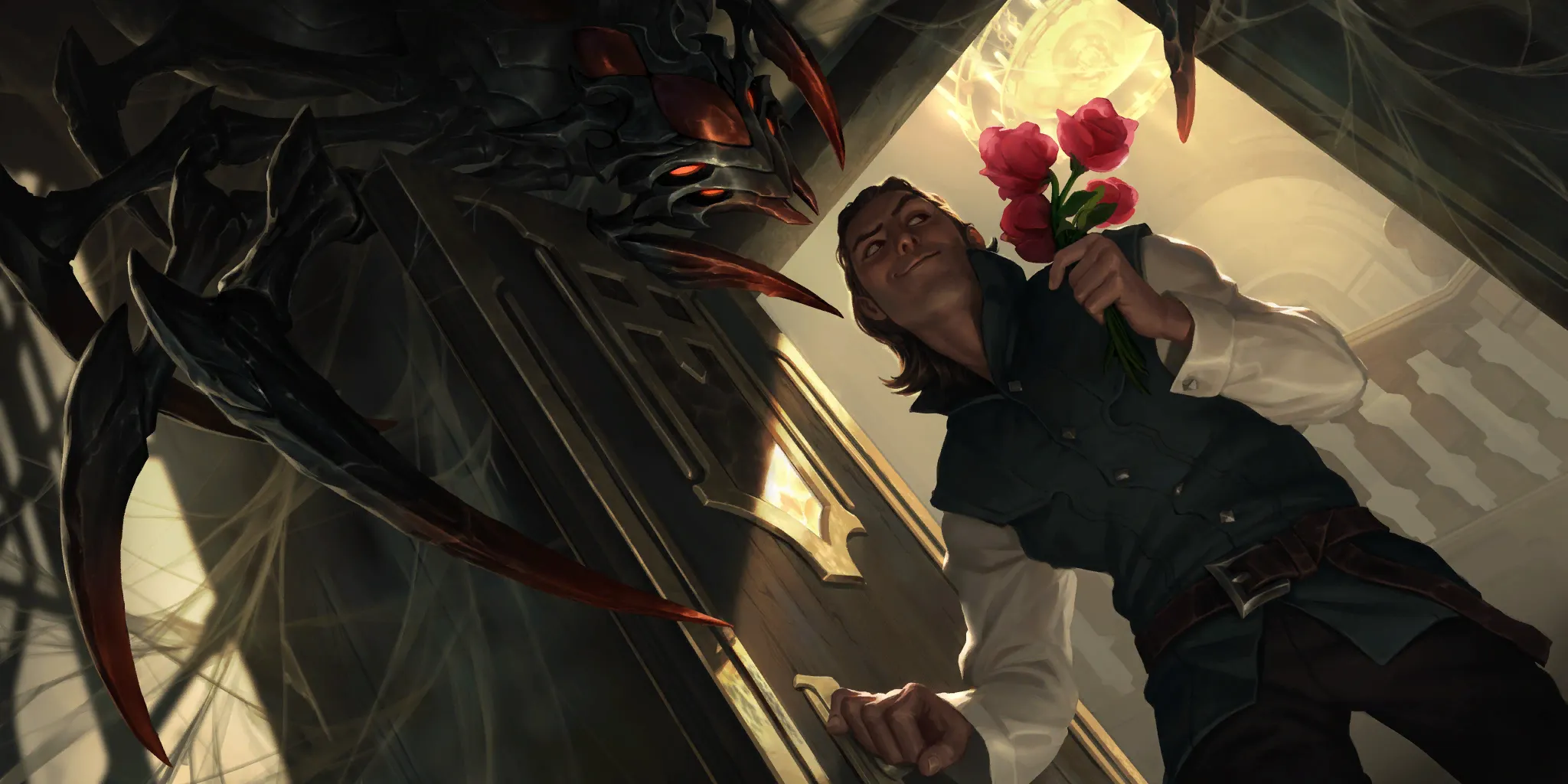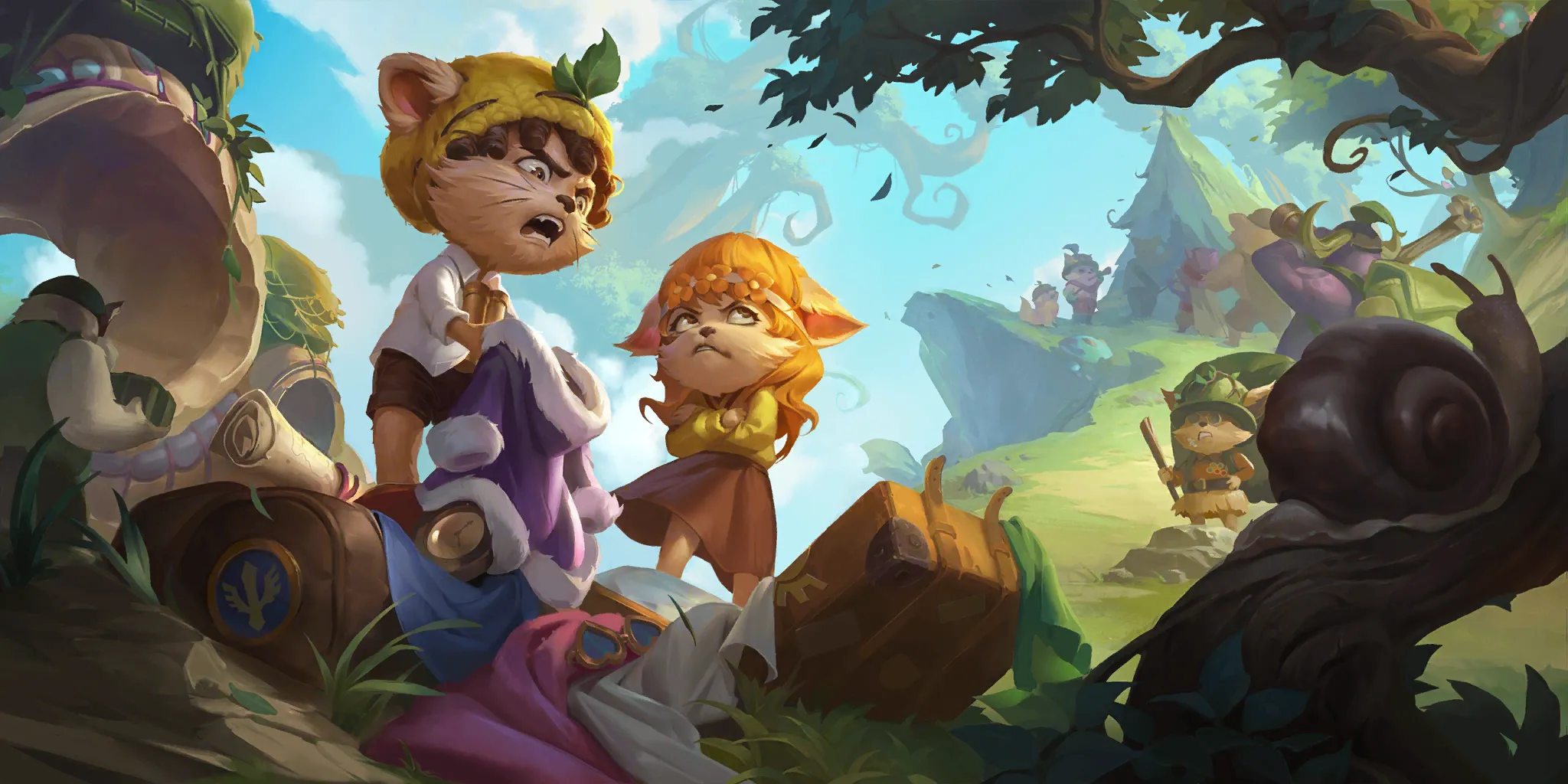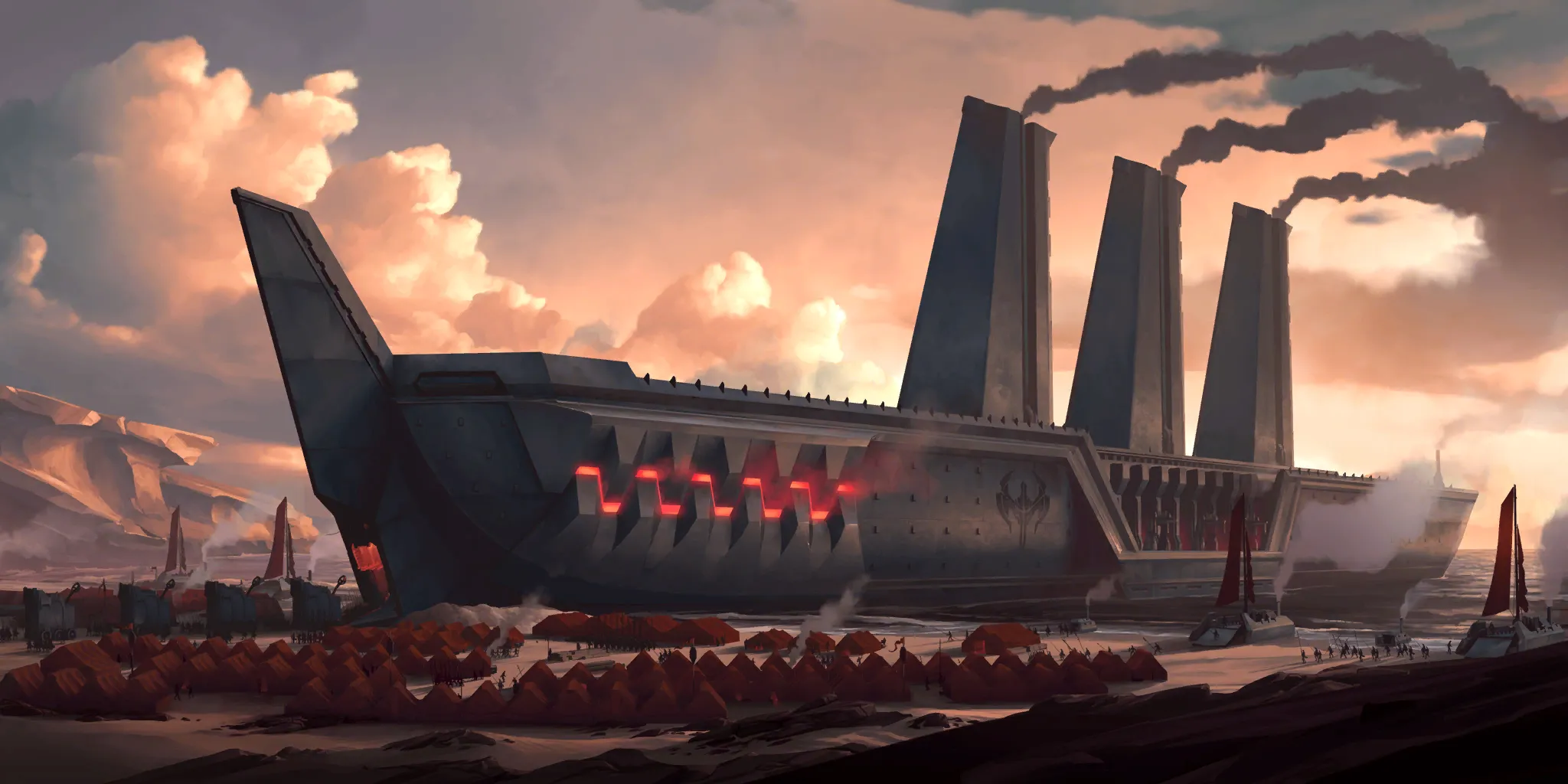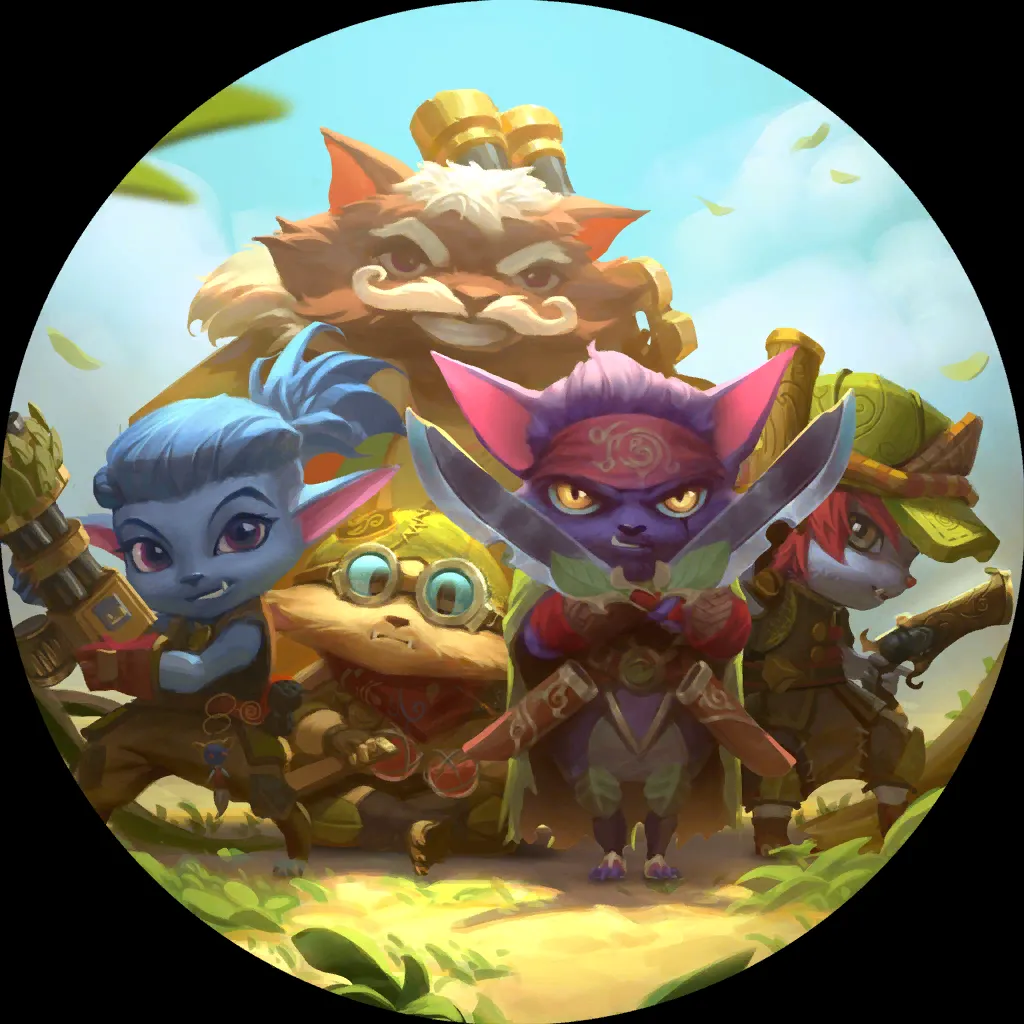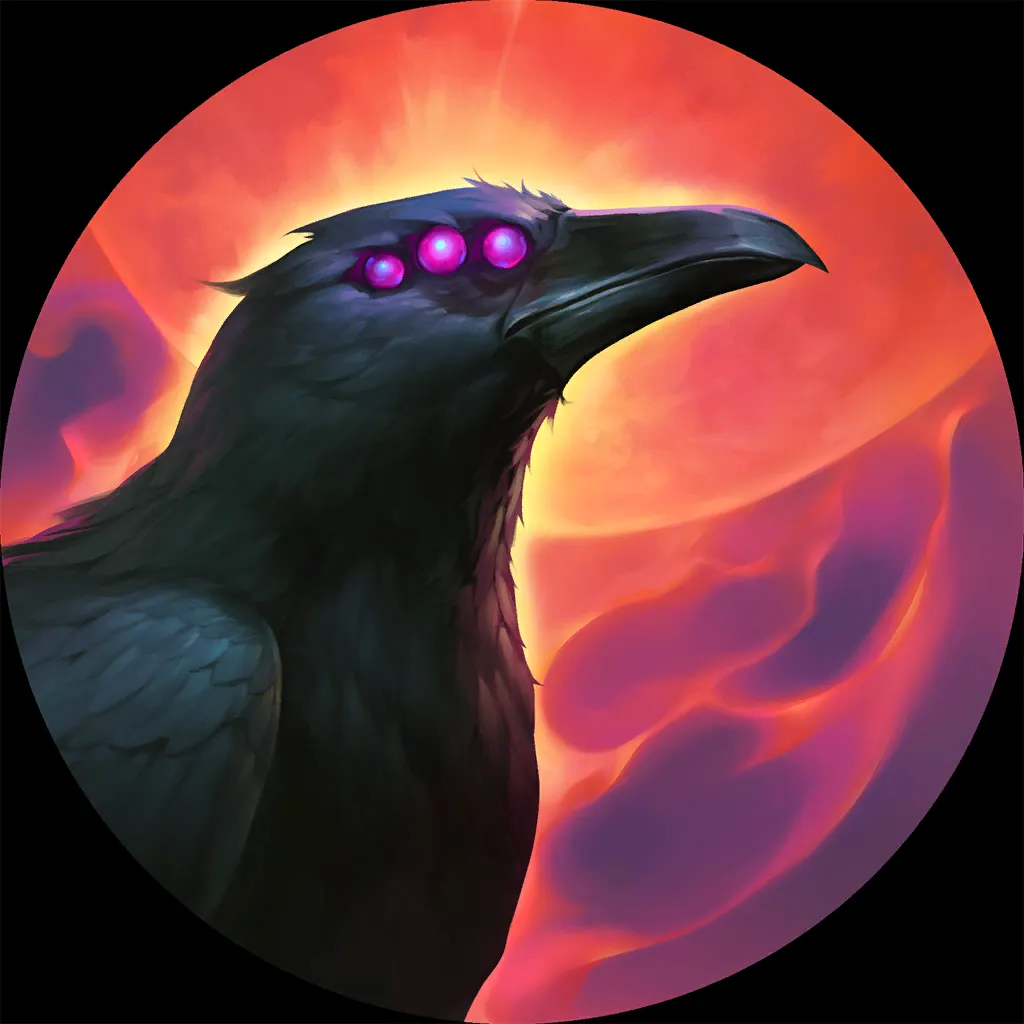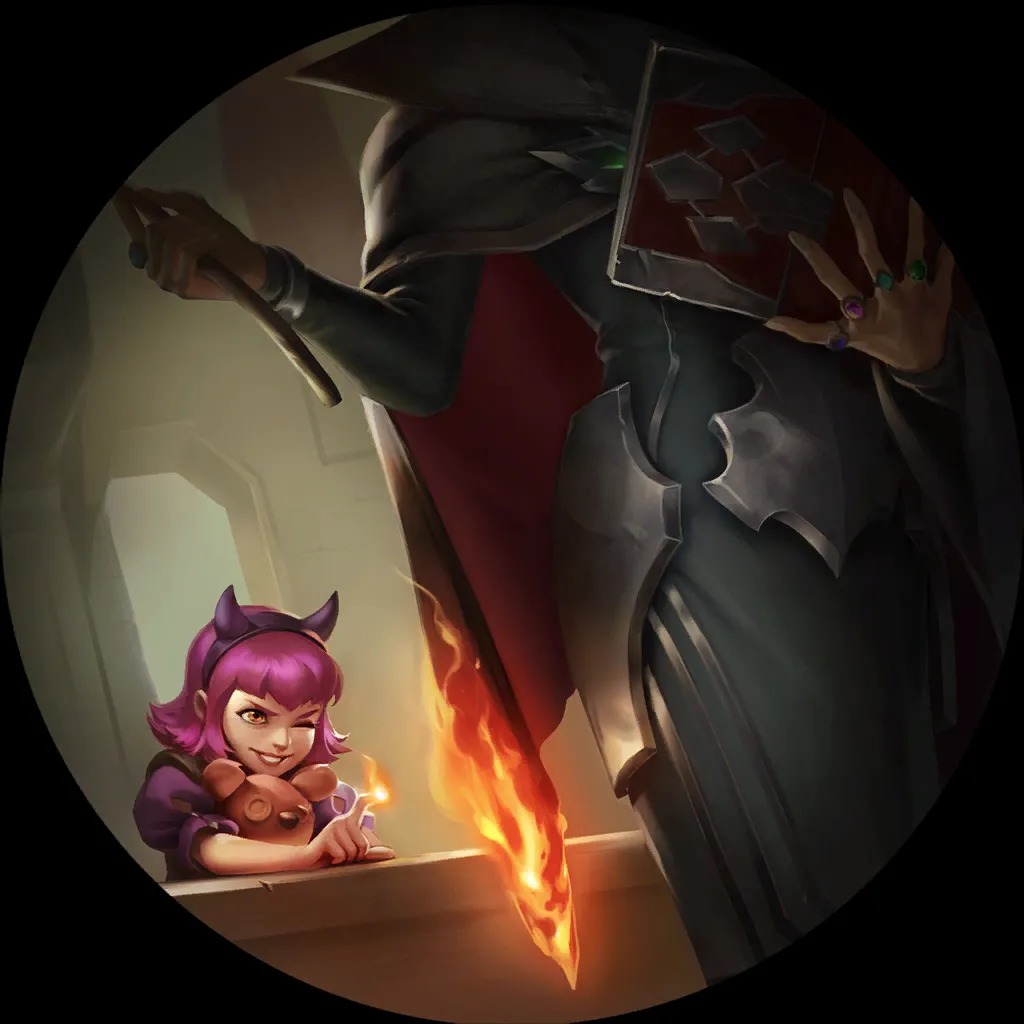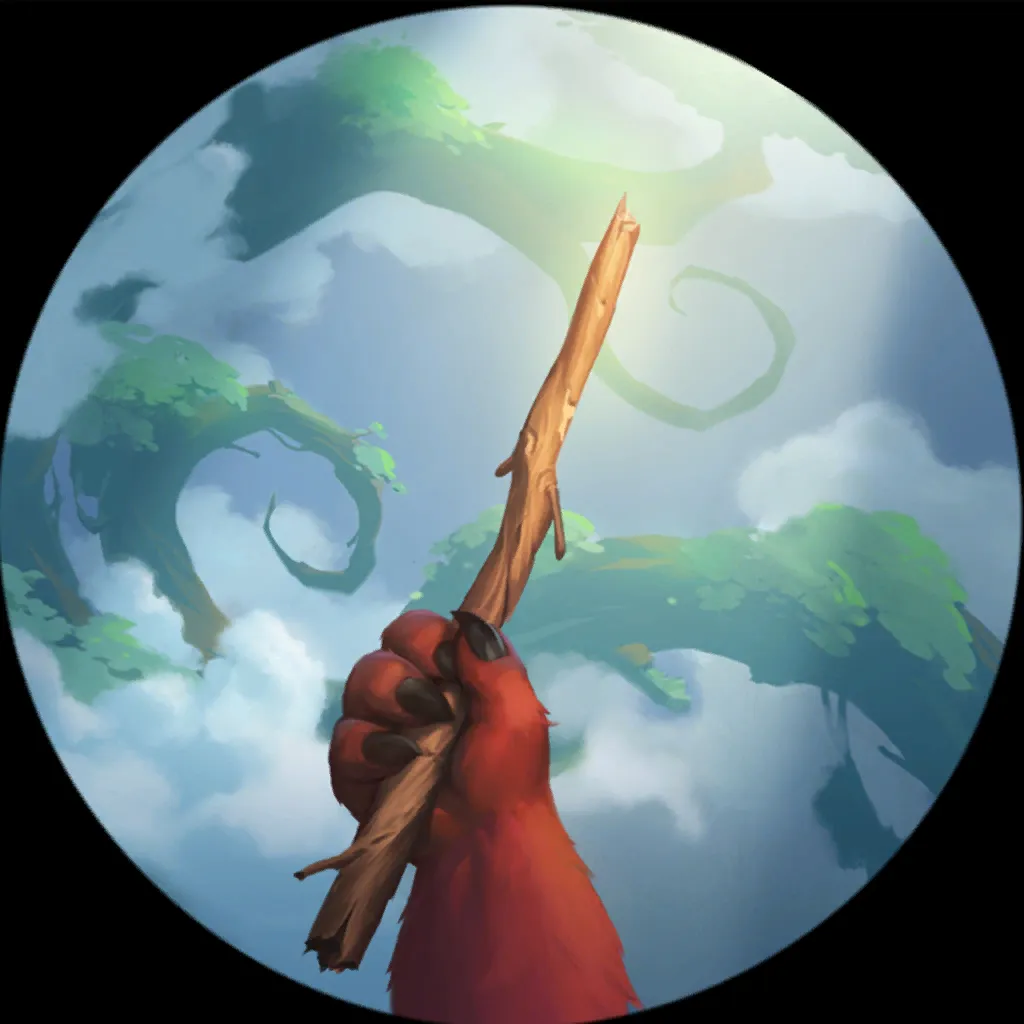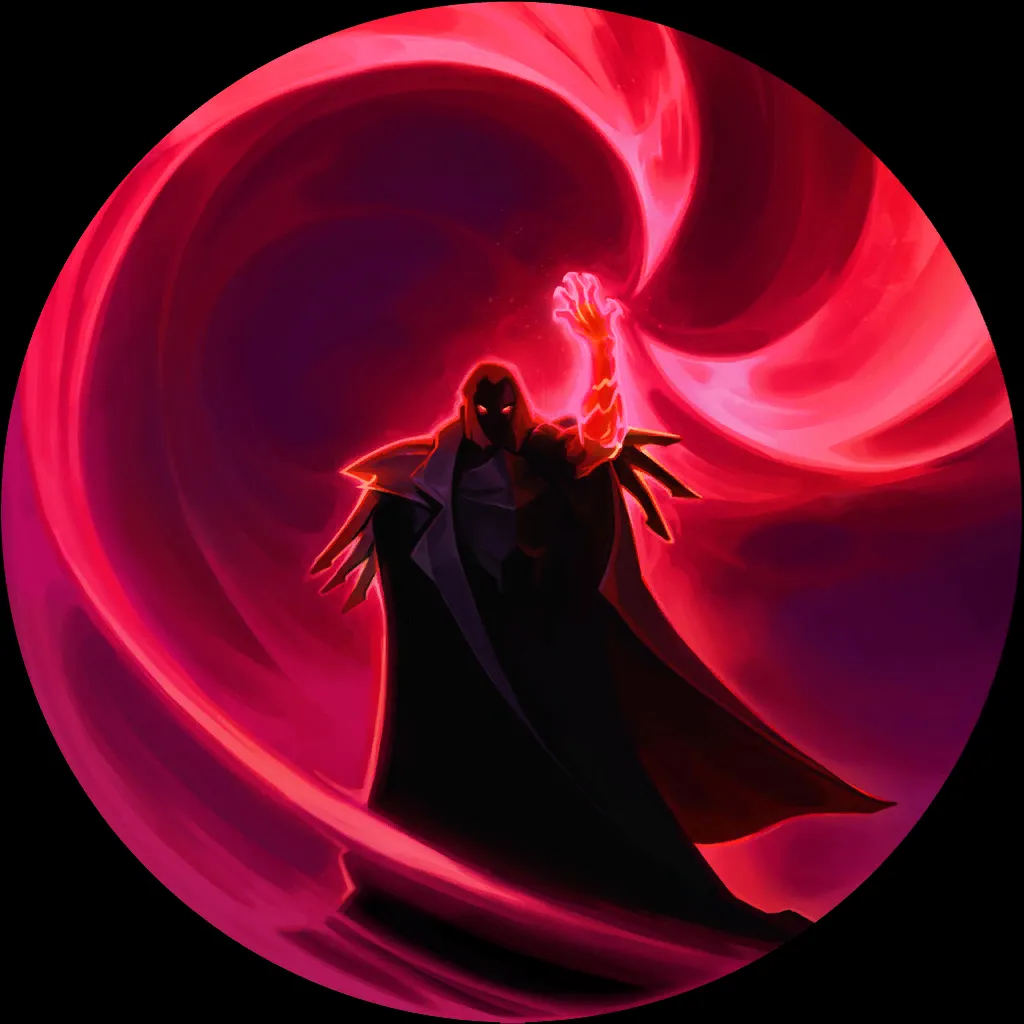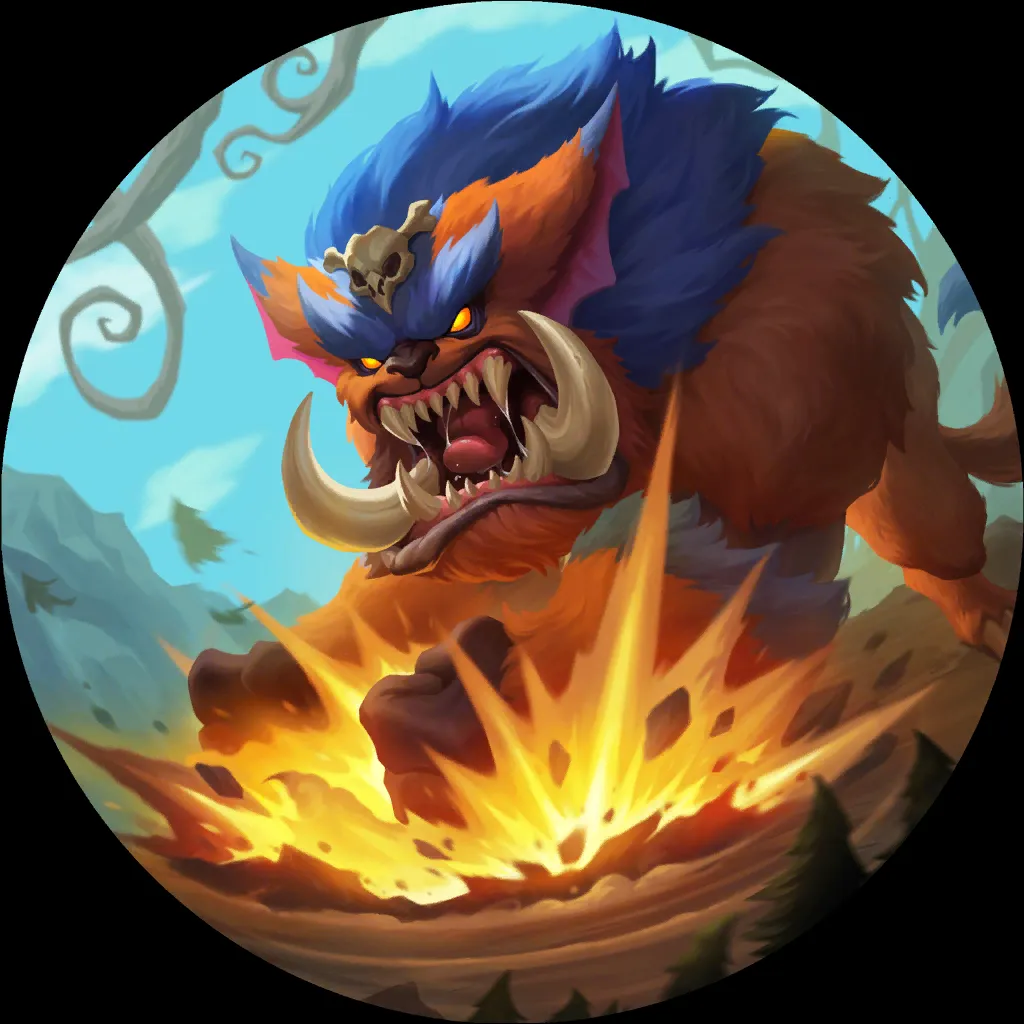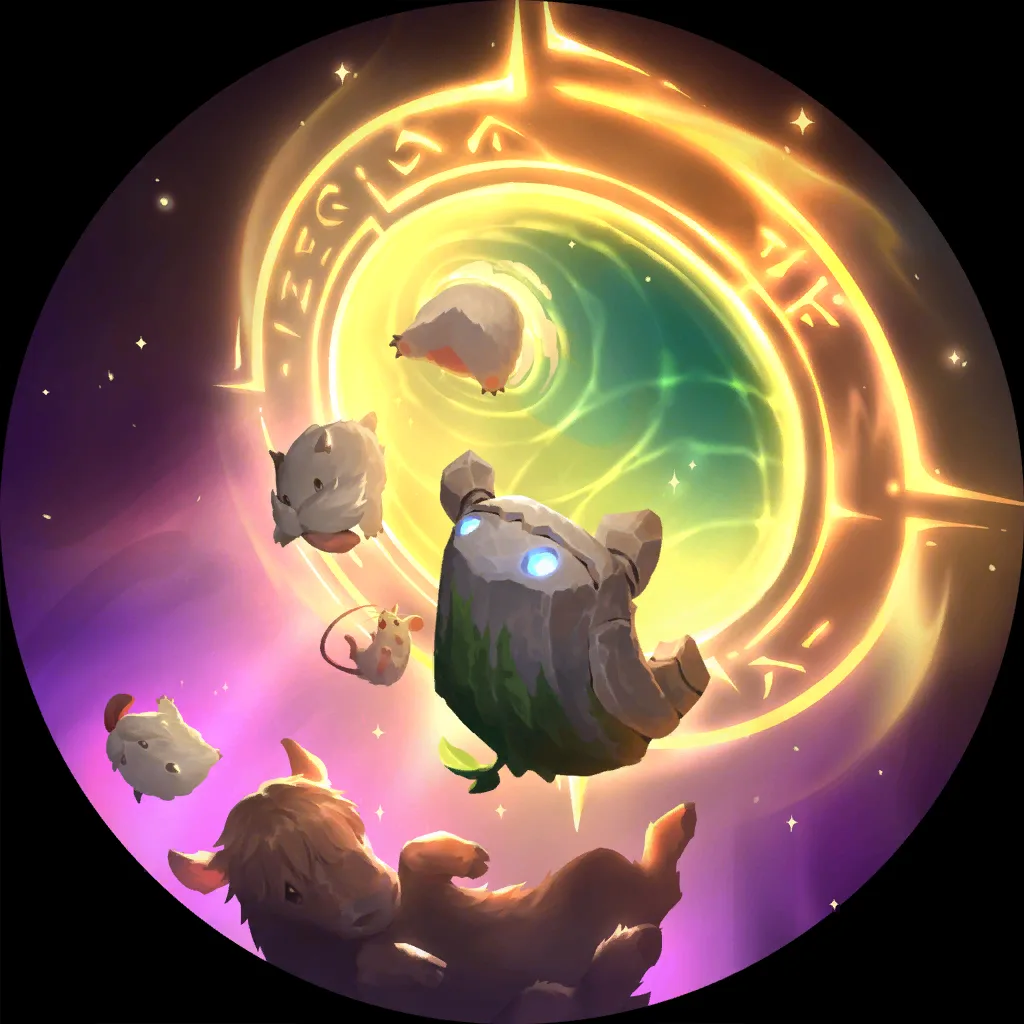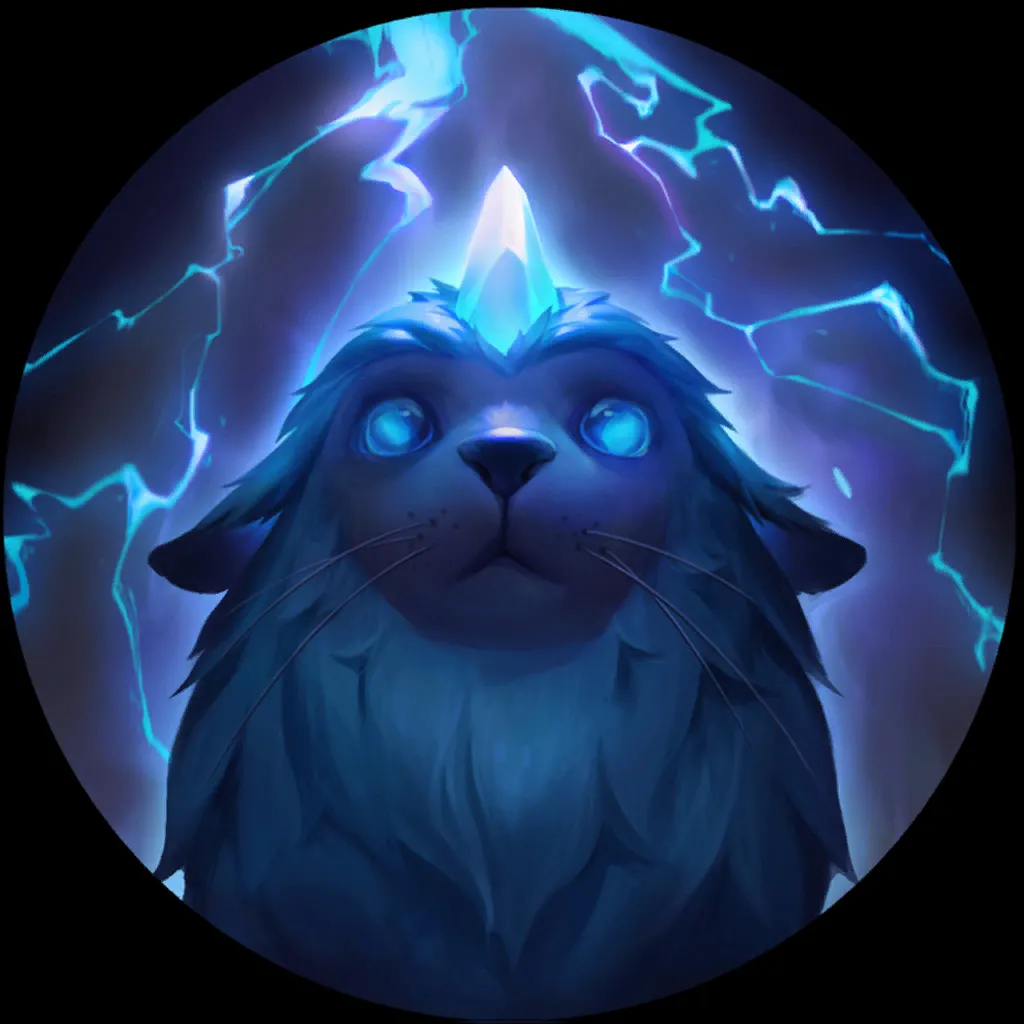 A proven concept (and that was before buffs to Swain
and The Leviathan
), it currently shows a 56% WR across some 150 games.
Bottom Line: A bit early to tell, but as a proven concept showing good numbers, Swain Norra looks very promising.
---
In Closing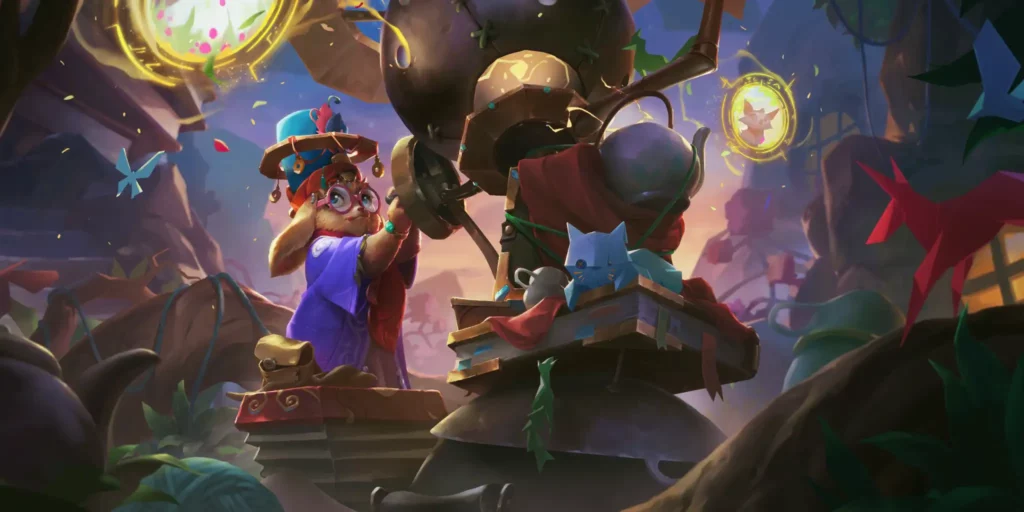 Patch 3.19.0 has returned Norra to the spotlight, with (thus far) six different Norra decks doing from good to great, and with one of them in particular, Elise Norra, currently among the best LoR decks out there.
Just keep an eye on those pesky Teemo Zoe elusives (or bring Veigar and drown them in Darkness
), and your Mysterious Portal
should take care of the rest!
---
---