Shellyfolk - A Bilgewater Norra Deck Guide
Hey there, people! 4LW here breaking my usual Countering The Meta schedule to bring today a deck guide for the deck I used to reach rank 1 on Americas masters ladder and to make some 6-0 runs on Gauntlet: Bilgewater Norra, a.k.a. Shellyfolk, as I'm unpretentiously calling it.
There are many strong - and some dubious - Norra decks around right now, but I believe this Bilgewater version is currently the strongest of them all. Let's dive into it and find out what is the source of that strength.
---
Decklist Overview
6
10
14
10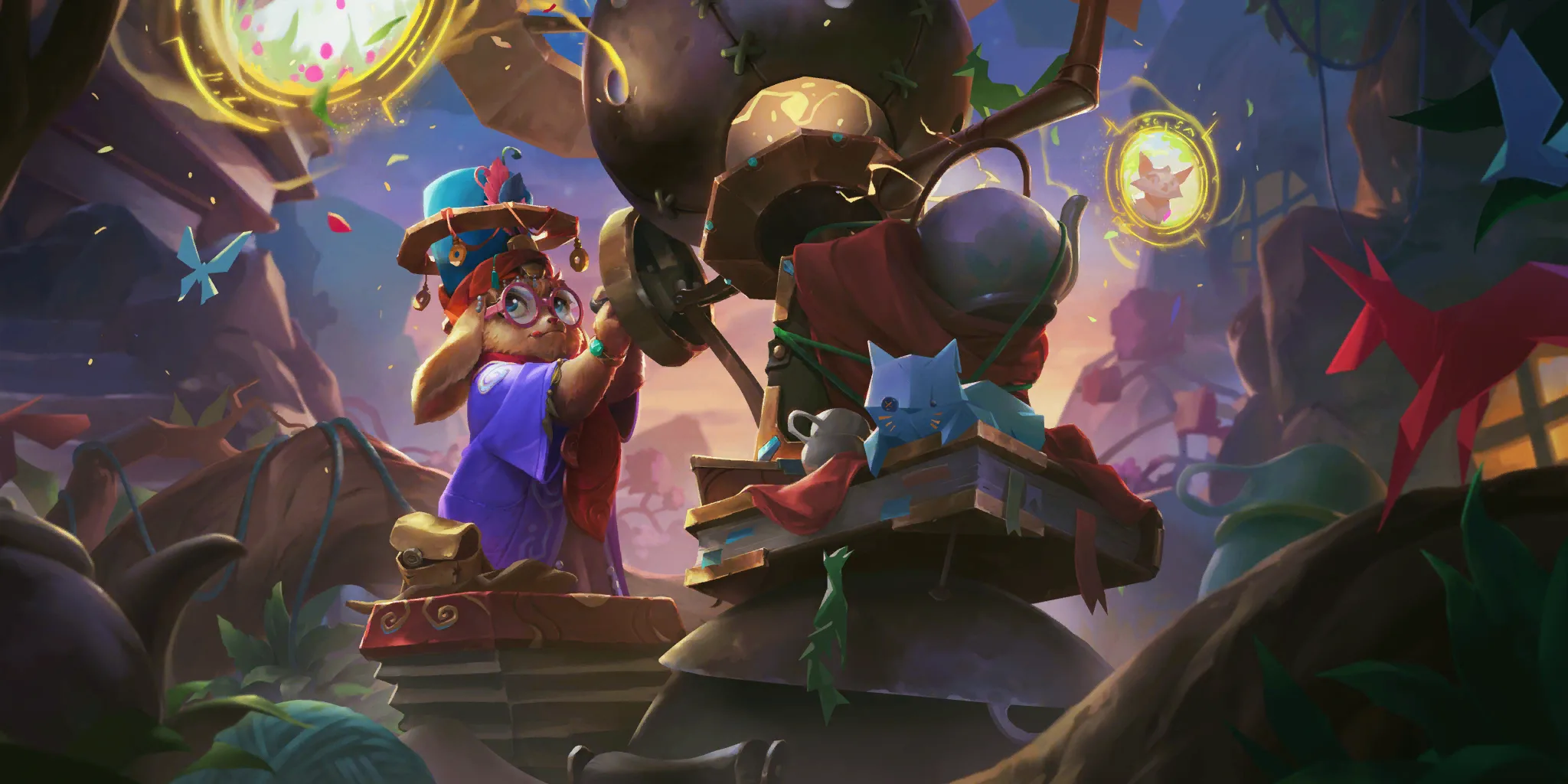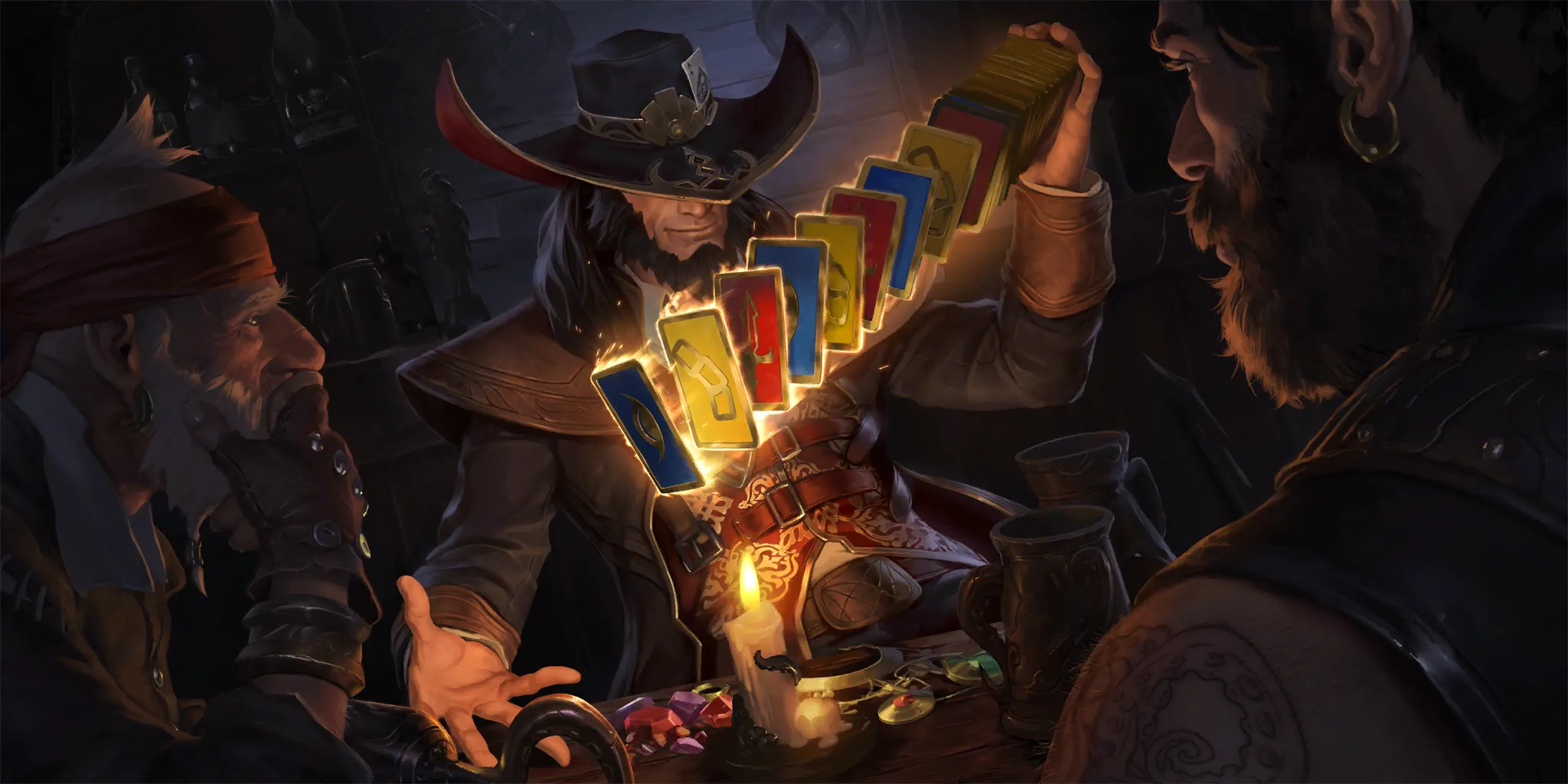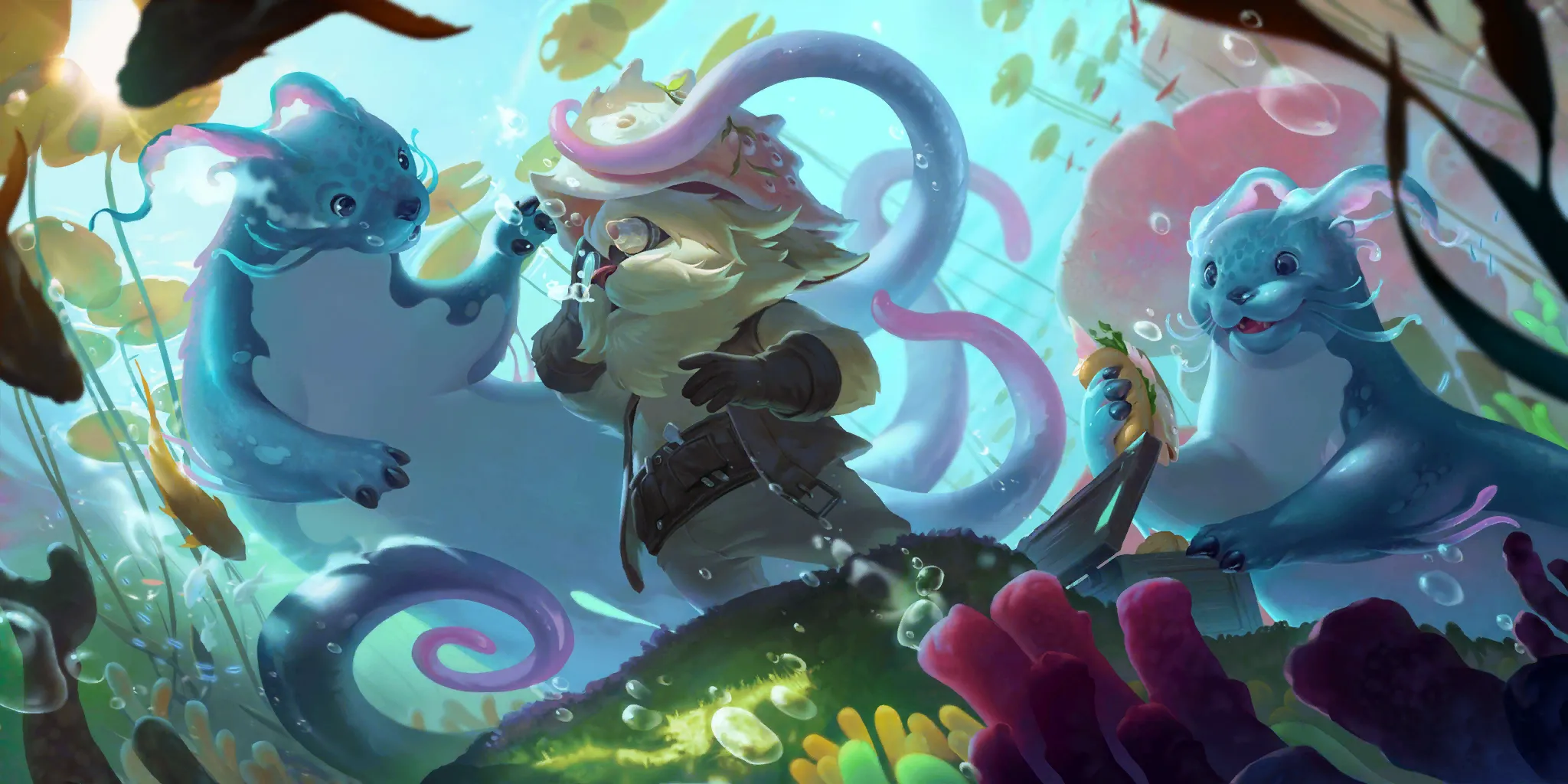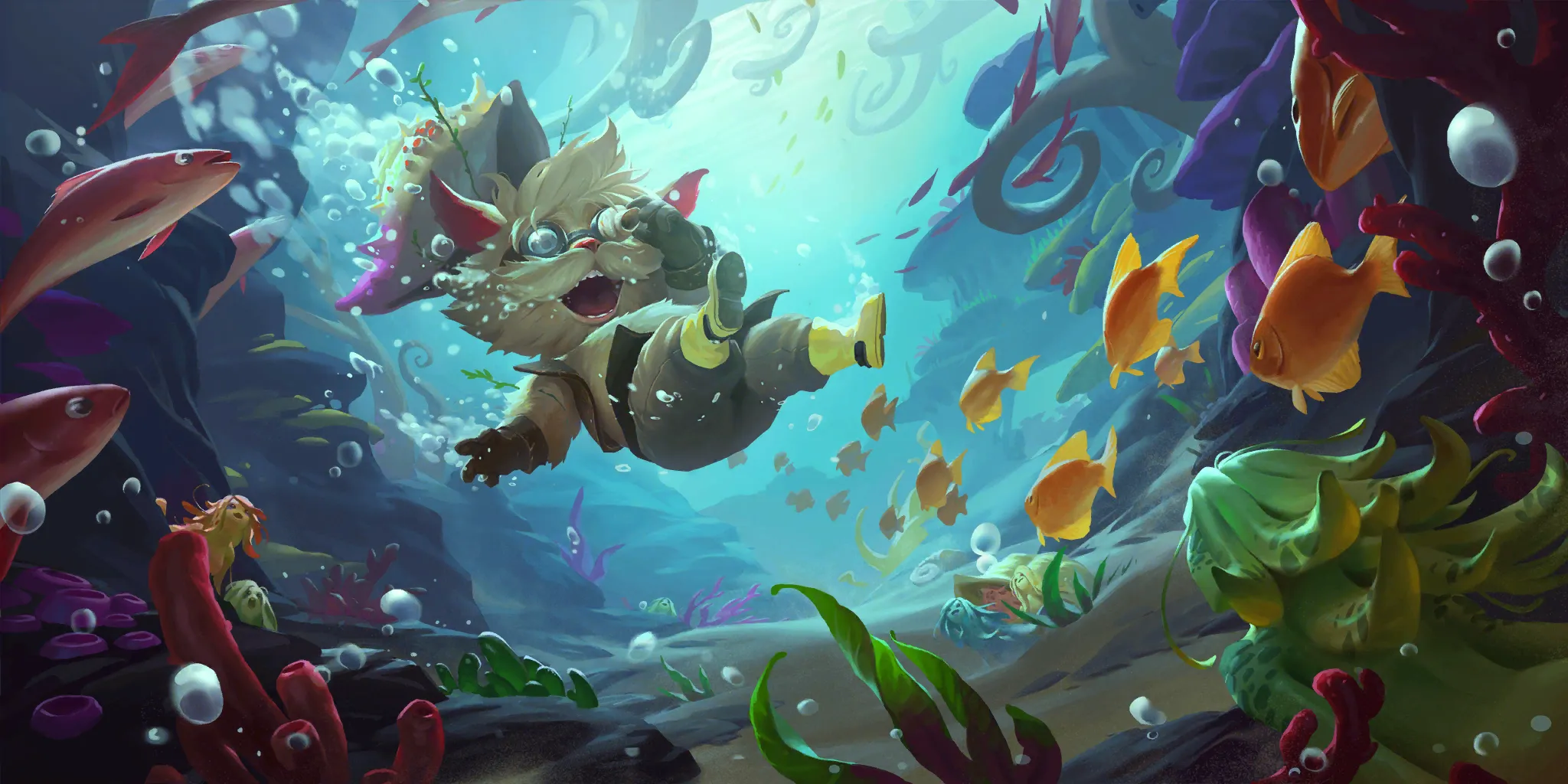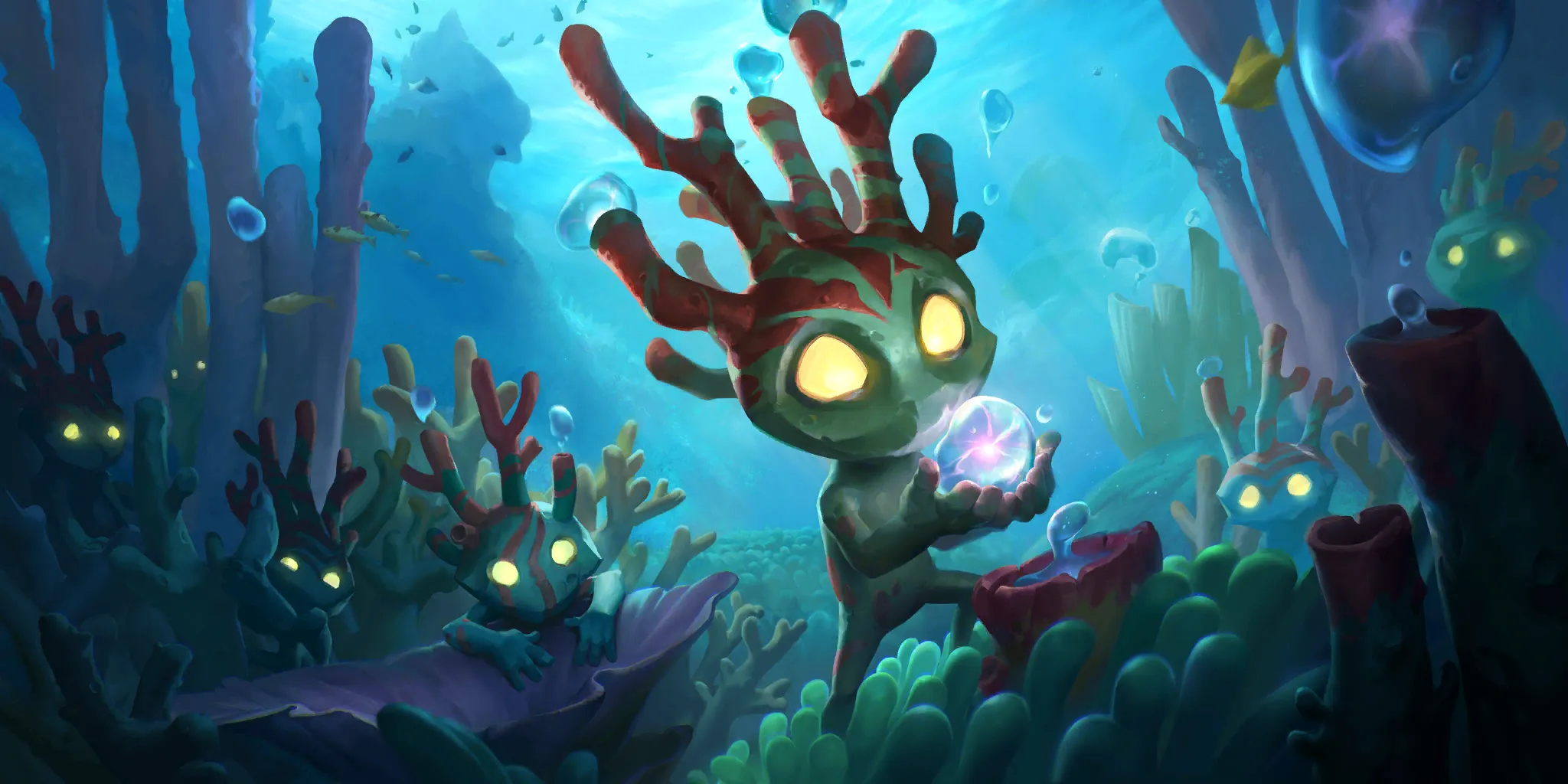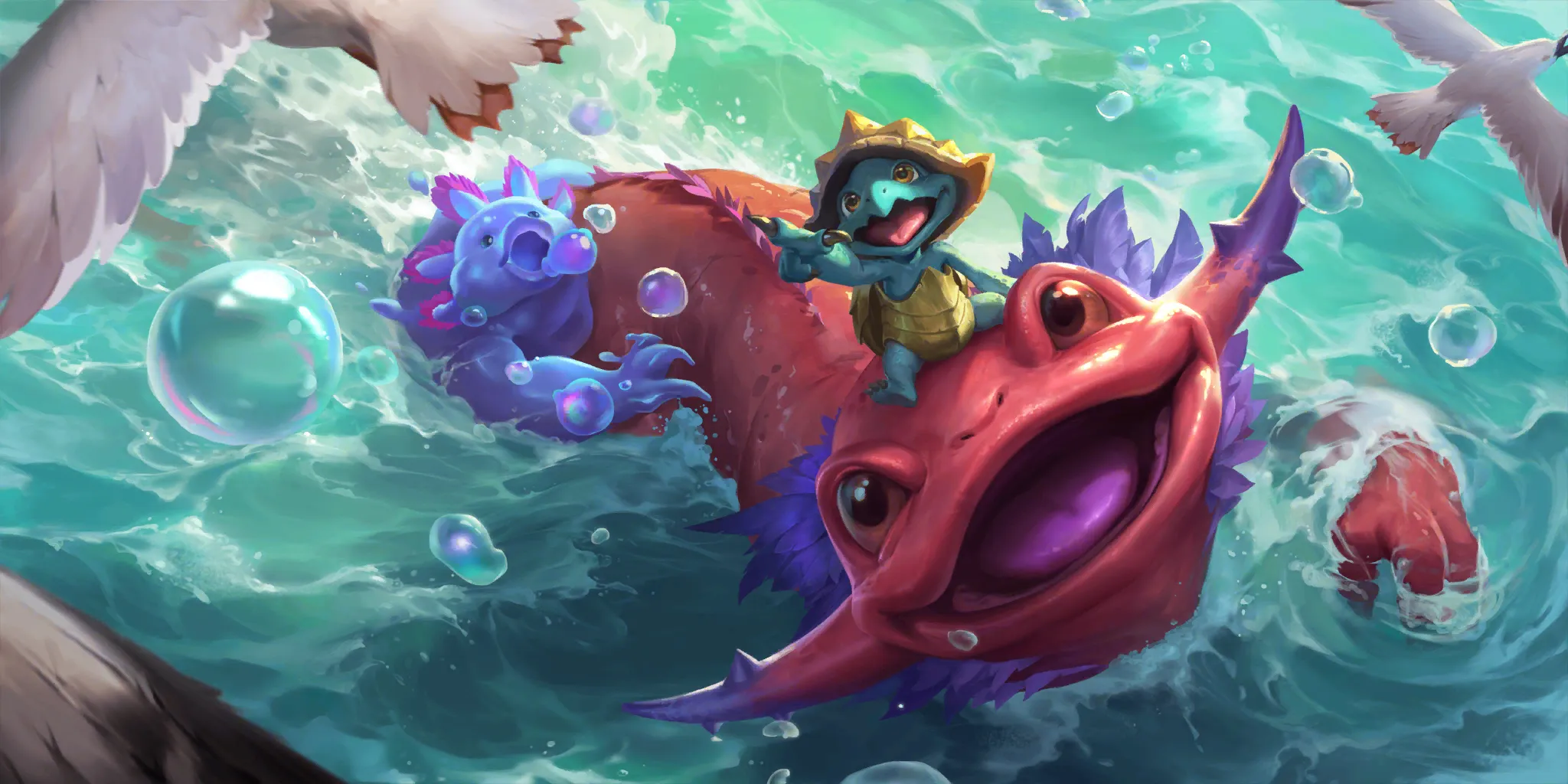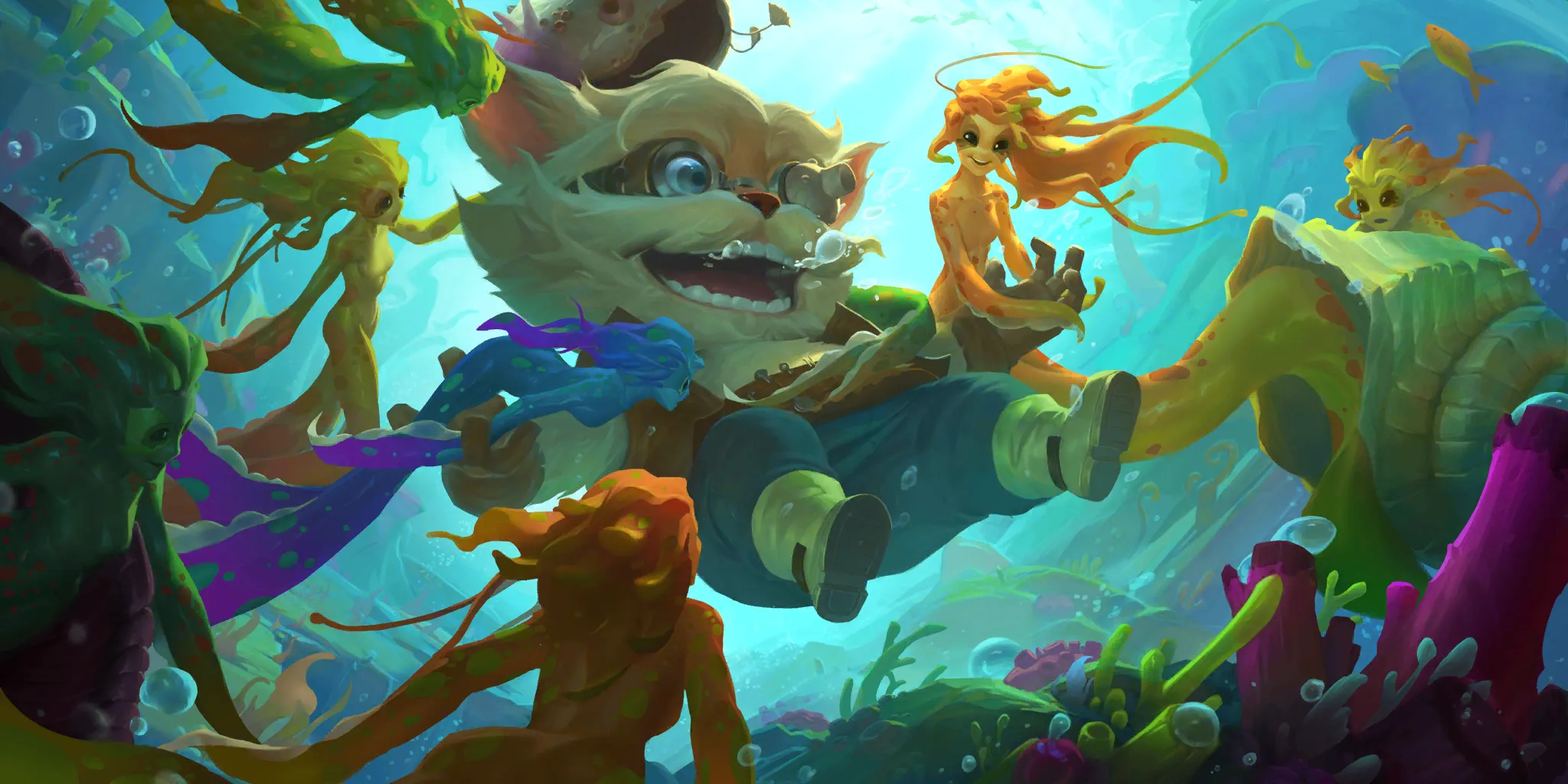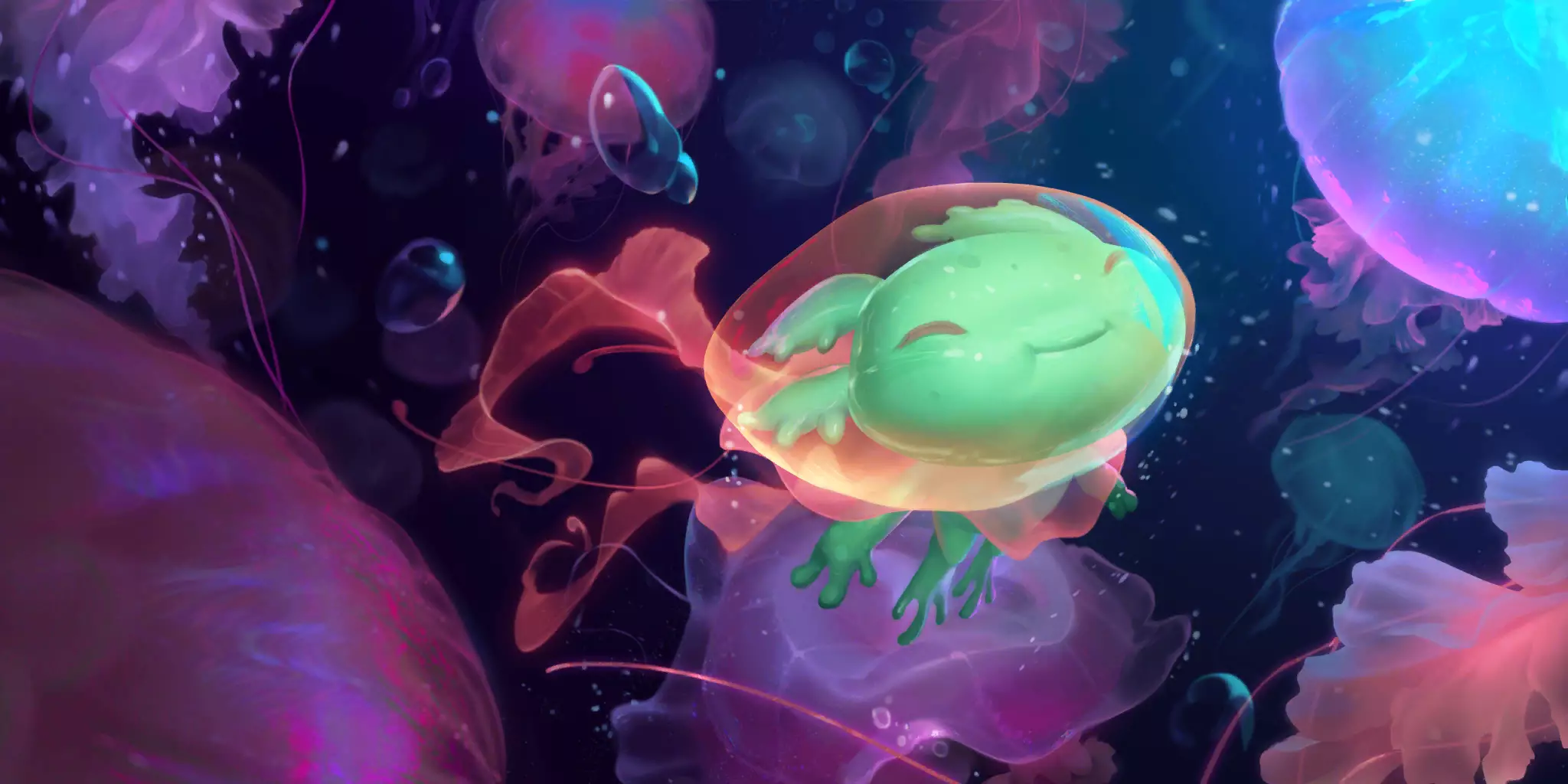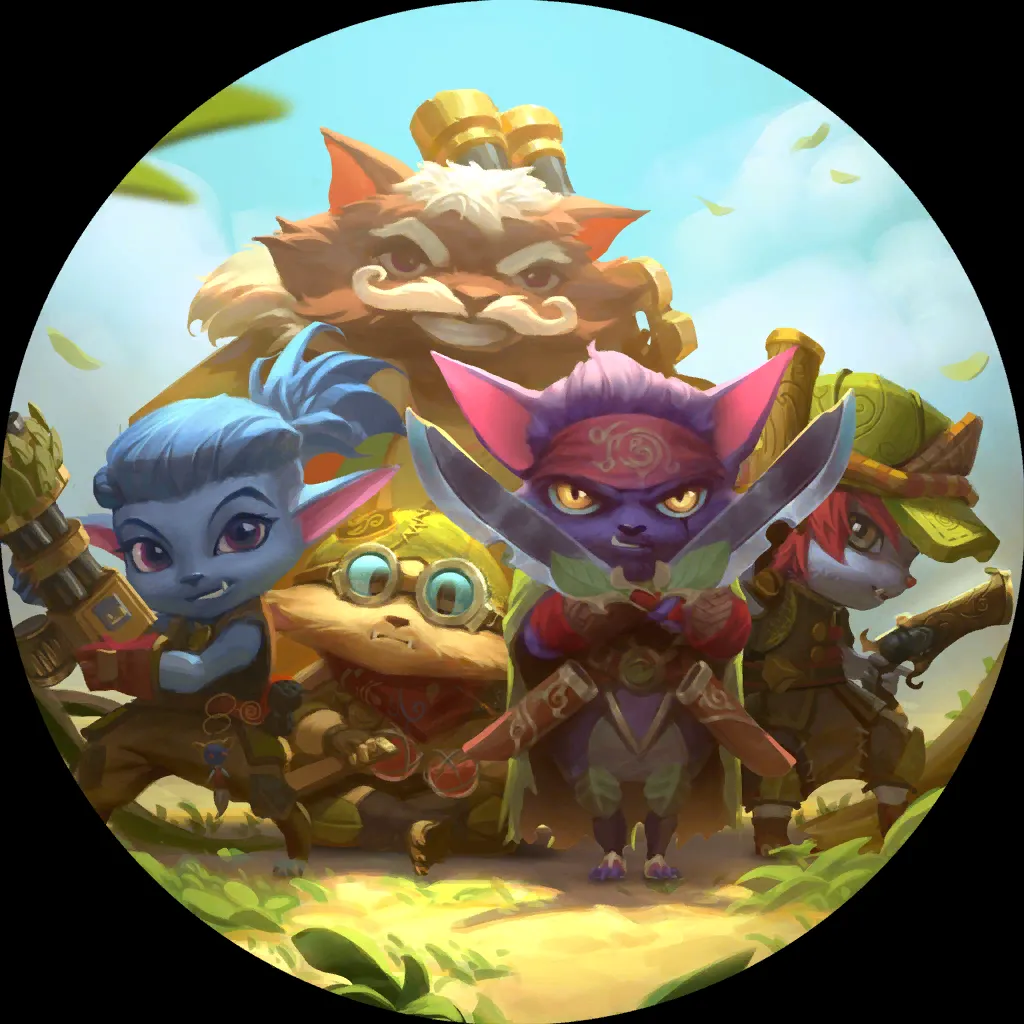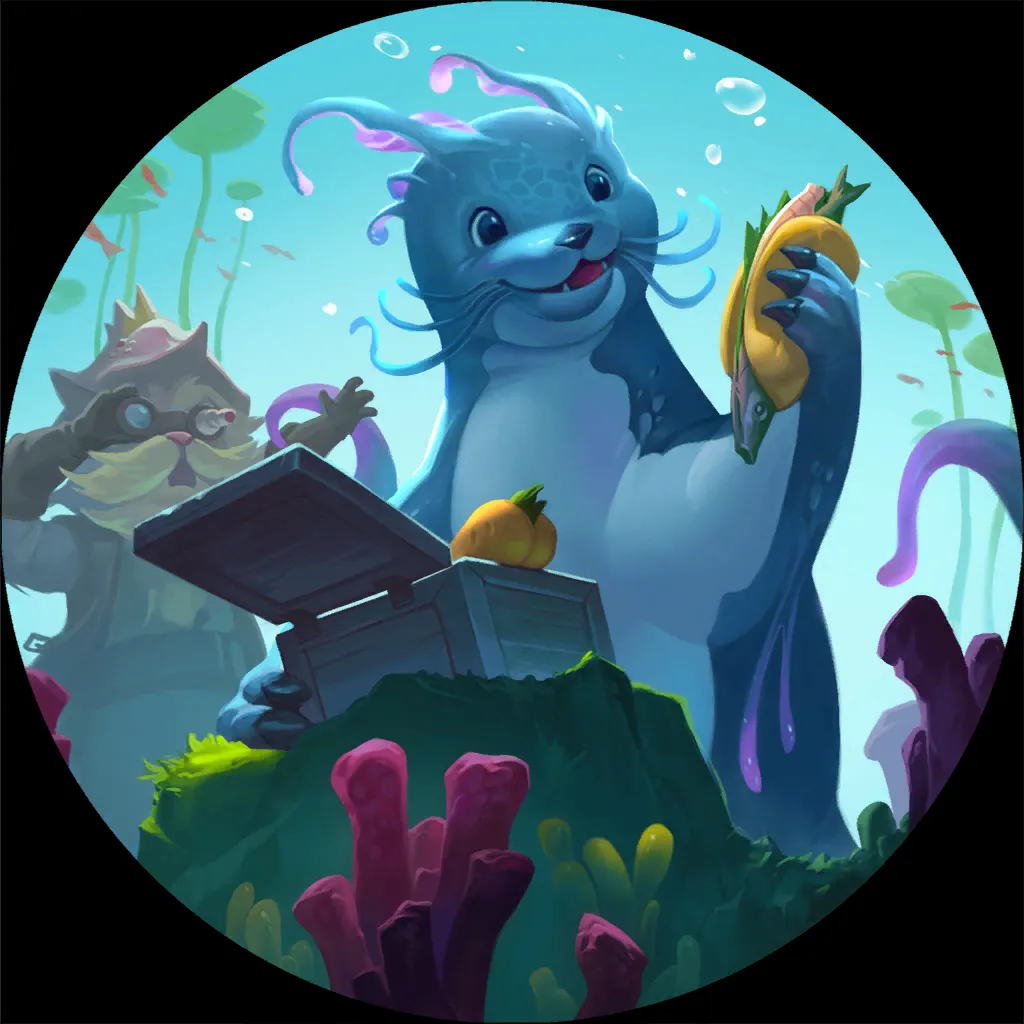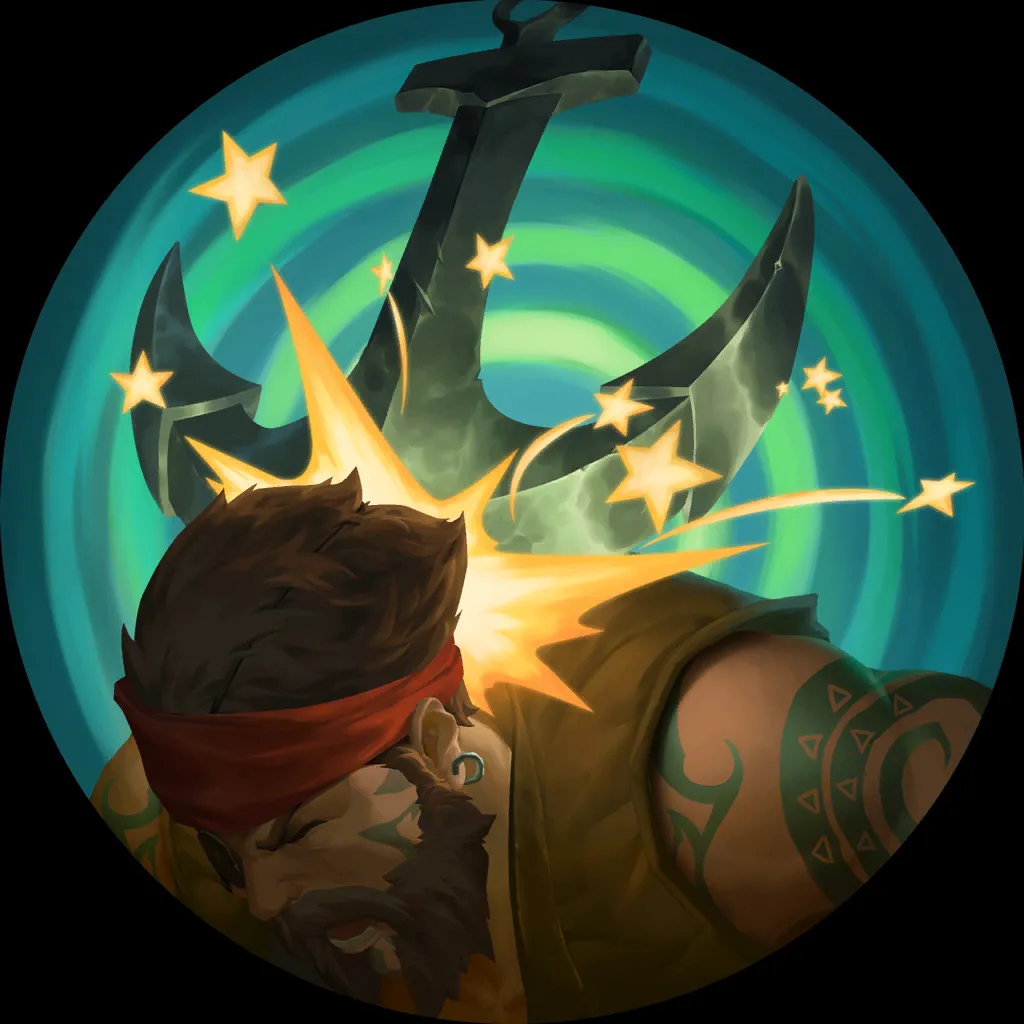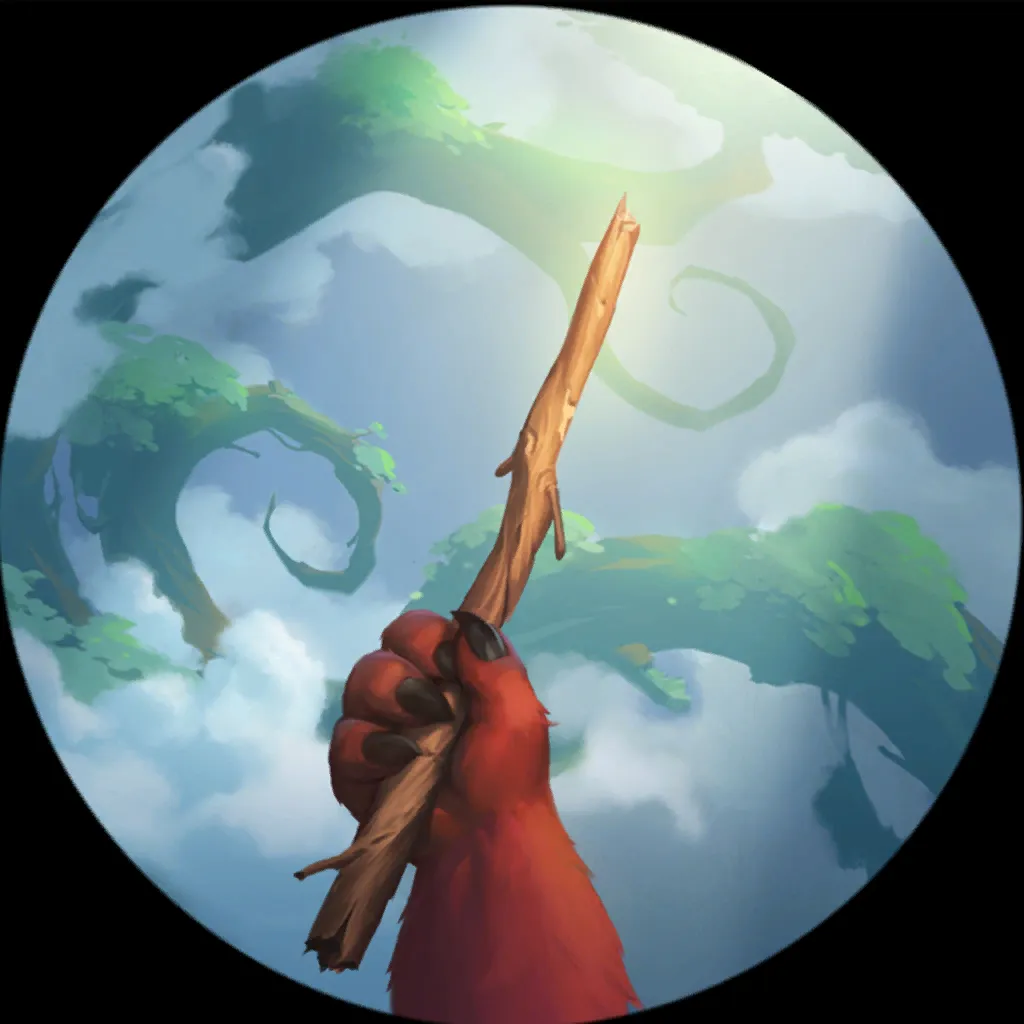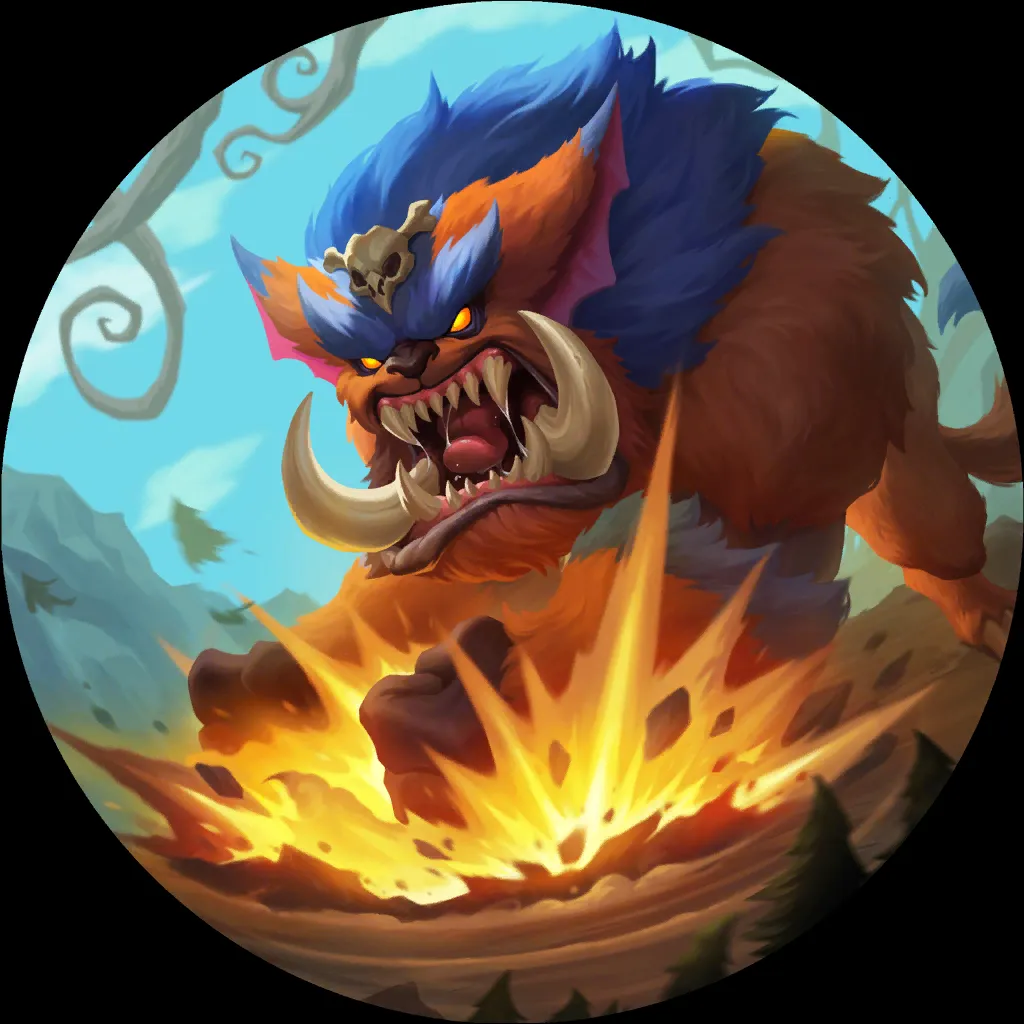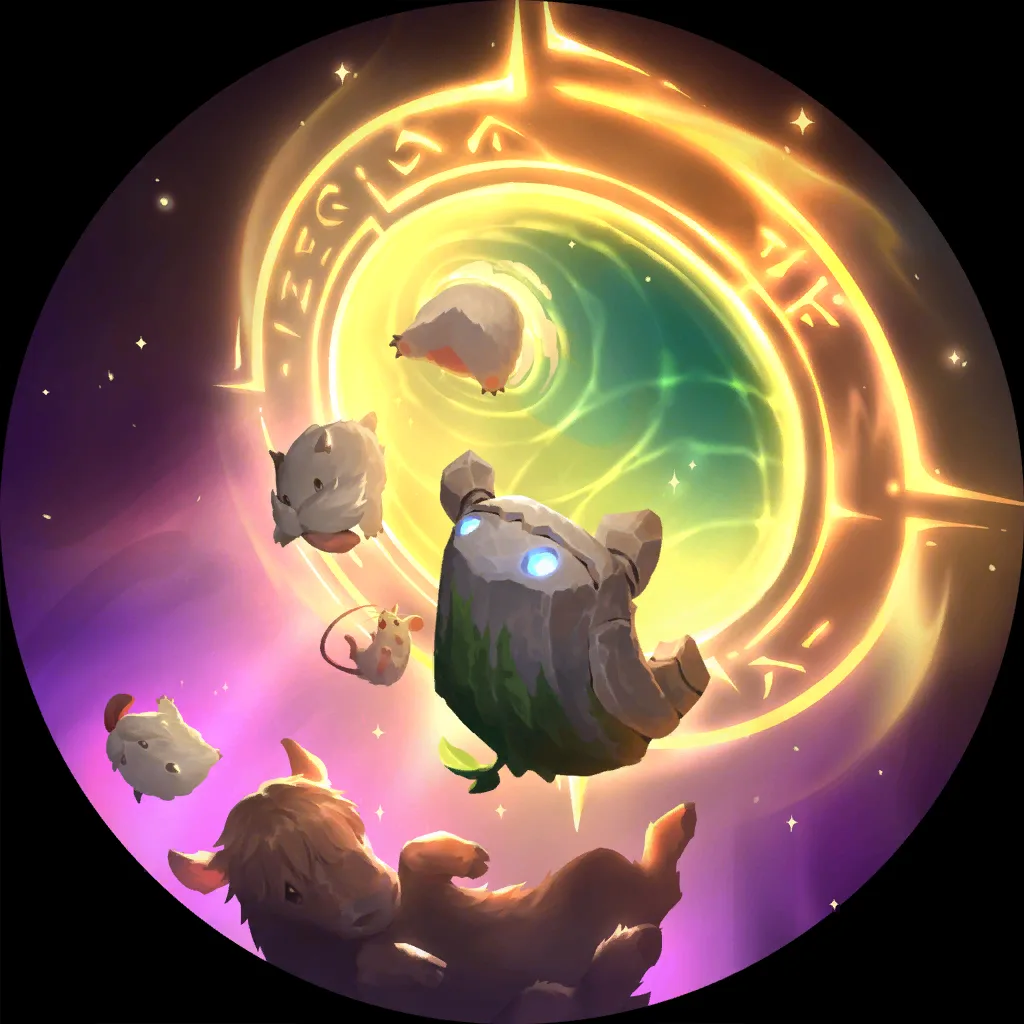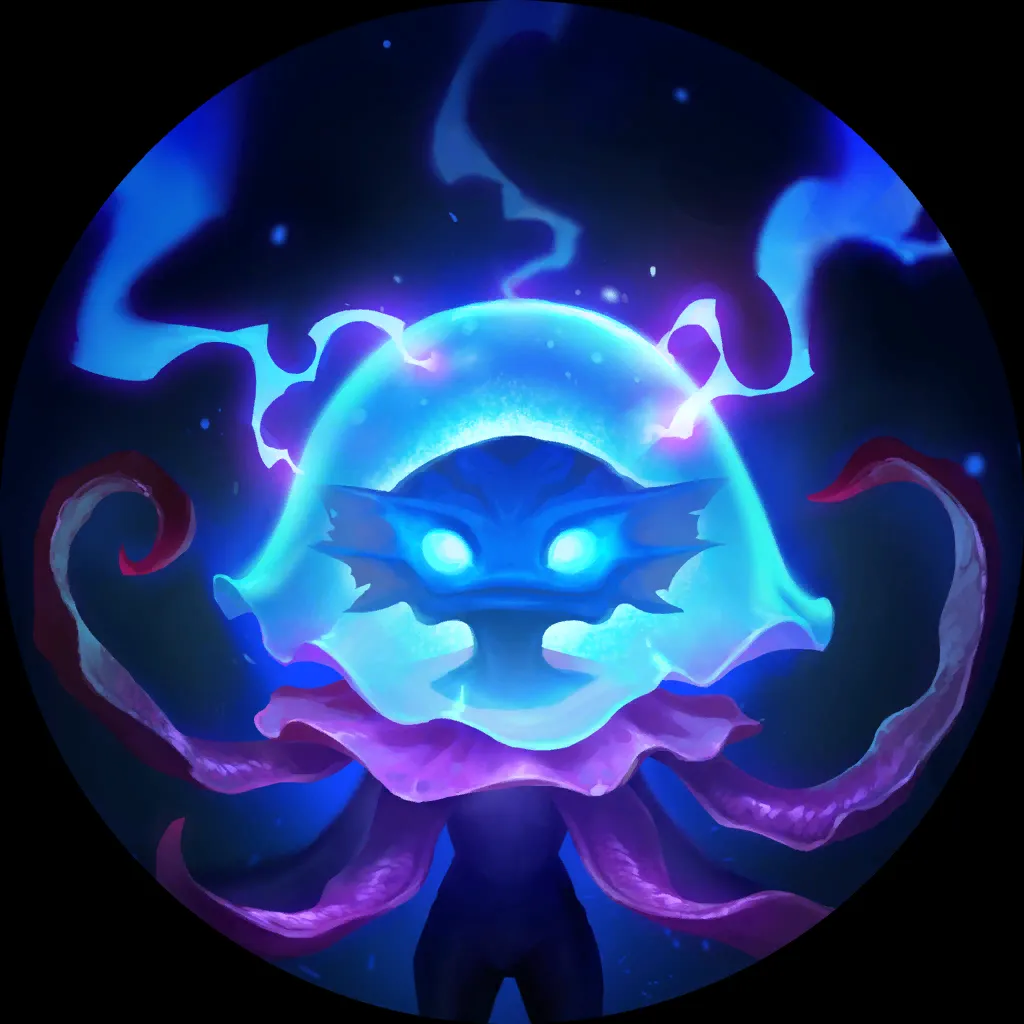 Twisted Fate
paired with Curious Shellfolk
is not something new. The most popular version of that combination also ran full power Nami
and Hidden Pathways
(here's one version that I found on a quick search, for those who weren't around by then). The version I'm presenting today has some fundamental similarities to the old Nami deck, but it comes with a different pace and different angles to push for victories. 
The main novelty here is the introduction of Norra
and Portalpalooza
, two strong and meta dominant cards. These two combined ensure that you will have extensive boards by the mid game (turns 4-7, as I'm using the term) and surpass by a lot Double Trouble
in terms of power level, a tool that was used by the old Nami to provide you board while progressing Nami's level up.
The first list I put together had Junk Construct
in it, a follower usually included in Norra decks. But Construct wasn't worth at all, as the deck is already supplied with other and better (better at least for this archetype) 2 mana units. When optimizing the list, I swapped the copies of Construct for more utility spells, like Group Shot
and Heavy Metal
, something that paid off, pumping the synergy with the Bilgewater cards.
It is worth mentioning here that the Bilgewater + Bandle City pool of 1 cost spells is absolutely broken, which makes Coral Creatures
and Wiggly Burblefish
especially strong in this archetype. That pool has 17 cards, of which 2 are strong enough for you to main deck them (Group Shot and Trinket Trade
), 9 are on average very strong (Parrrley
, Poison Dart
, Jailbreak
, Scrapheap
, Ransom Riches
, Fae Sprout
, Bandle Tellstones
, Bilgewater Tellstones
, Purpleberry Shake
), 4 are useful (Shakedown
, Ye Been Warned
, Test of Spirit
, Cloud Stance
) and only 2 are bad (Jettison
and Bloodbait
).
The list is full of redundancy, which makes it very consistent. Coral Creatures does something similar to Conchologist
and Burblefish. Group Shot does something similar to Pokey Stick
and Heavy Metal. Norra does something similar to Portalpalooza. Otterpus
does something similar to Trinket Trade. The most singular cards are Curious Shellfolk
and Fleet Admiral Shelly
, which can't really be replaced by any other card in the majority of games.
---
Game plan
I think it is fair to start this section emphasizing that this deck is very versatile in its win conditions. Between champions level up, board spam, Elusive units, AoE buffs, Shellfolk value, Manifest and card generation, you have multiple options every turn and can adapt your game to almost any situation.
Mulligan
For the starting hand, you usually want two early game units (Otterpus, Norra, Conchologist and Coral Creatures) and one removal, ideally Heavy Metal. If you already have those, Twisted Fate, Portalpalooza and Shelly are good keeps to ensure that you will be competitive in the mid game.
Against slow decks, you usually want to keep a copy of Shellfolk as well, but that can vary depending on if they run Aloof Travelers
. In this case you are better off finding Shellfolk during the game.
Cards that you almost never want to have in your starting hand include Trinket Trade, Burblefish, Wallop
and Mind Meld
.
---
Early Game
In the Early Game you will mostly develop your units, do some cheap damage and try to deal with problematic units from the opponent, like Teemo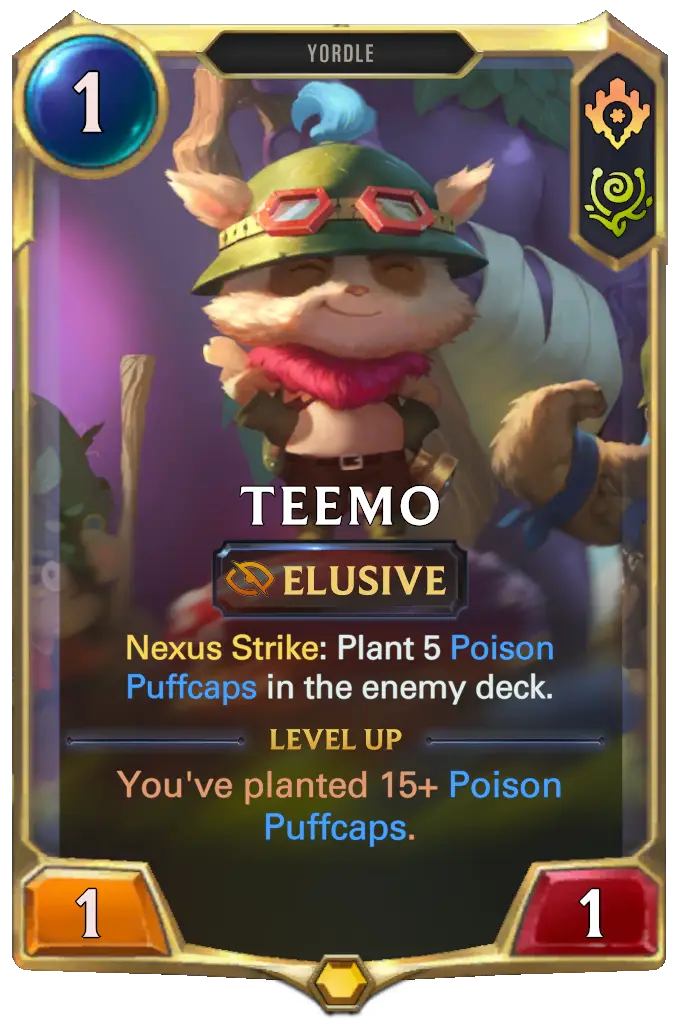 , Zoe
, Norra
and Twisted Catalyzer
, using your cheap removals.
Connecting an early Nexus Strike with Norra is strong, but can't always be done. If the opponent's deck runs too many early removal cards for Norra, you are better off holding her to develop after the opponent has committed resources to remove other threats.
A strong curve from turn 1 to 3 is Otterpus > Coral Creatures > Portalpalooza, which I do very often, sometimes replacing Coral Creatures for additional copies of Otterpus. That curve ensures that you will have a board to fight the early game while also setting you to have a respectable board by the mid game, when things start to happen.
This screenshot is representative of a very strong curve, with the benefit of Coral Creatures generating a Group Shot:
---
Mid Game
By turn 4, you want to start casting some Portalpalooza. The main goal by then is starting to get control of the board. When you don't have Portalpalooza in hand, you can get board control by using your early game units + removal spells + Twisted Fate.
The ideal case for the mid game is one where you will have an extensive board by turn 5 or 6 + Shelly and two Burst or Fast speed spells in hand to buff your units and get total control of the board.
These are two situations where you set up for that plan to happen:
And this is the ideal outcome:
You can't always make that happen. Sometimes you get slow and reactive hands. But you can always adapt to those. Here is a situation where I don't have Shelly nor an extensive board:
In this situation, the workaround is to play for Shellfolk and do the value game, a reasonable plan for that hand, one that pushes you toward the late game.
---
Late Game
The deck doesn't come with a dedicated plan for the late game. The most you do from turn 8 onwards is what you already did in the early and mid game, but with more mana. Exceptions are generated cards (Ransom Riches can give you expensive units on the late game, for example), cards created by Shellfolk and Mind Meld.
Speaking of which, Mind Meld is often your desperate button. I wouldn't advise making it your main plan for most games, as Shelly does something similar in a more reliable way. But sometimes, when nothing else worked out properly, you do need to go for it. The card gets bigger very easily, usually growing all your units to 10/10 or more by turn 7 onwards. The good thing is that you can often check your opponent's hand using pranks before you commit Mind Meld, to gather information on if they have good answers for the card.
---
Matchups
Jax Orrn
This one is heavily favored for TF Norra. We run Heavy Metal, a very powerful tool against equipment decks, and we have stun mechanics to stop their strong Overwhelm attacks. They can't deal properly with Elusives or wide boards, so our threats are much more threatening to them than their threats are to us.
Ryze
At first I thought this was heavily favored for us, as we can prank opponents' important spells or their Runes. They can't also deal properly with Shelly.
But now I think that the best Ryze players out there can make the matchup even. They can hold Delve Into The Past
to cast and immediately summon a Rune, thus never giving us the chance to prank a Rune. They never let Shellfolk stick on board, it always gets Recalled right away. And it is hard to stop their win condition.
Even then, the matchup is very doable. We flood the board easily and kill Eye of the Dragon
with Group Shots. Shelly is a big menace. And pranking their protections often render them incapable of responding to big attacks properly.
Lord Broadmane Decks
These are favored for us, as our cheap removals are effective against them and as we generate more value. Shelly and Shellfolk are very crucial to win those, so make sure to keep at least one of them in your mulligan during these matchups.
Feel The Rush decks
FTR can be to tough, but Shelly and pranks often carry us. Especially Shelly, since it can serve the purpose of speeding up the game or of protecting your board from a She Who Wanders
wipe.
Fearsomes
Games against Fearsome decks are tricky. Your best tools are removals, Portals and Shelly, to give your units enough Power to block.
Tristana Decks
Games against Tristana decks felt quite easy. Our cheap removals are effective against them, TF's Red Card is usually brutal and we make enough chump blockers to survive until our turning points.
Decimate Decks
We have an easy time fighting Decimate decks. We summon many blockers early on and all our removal cards hurt them a lot.
Ionia Illaoi
This felt really bad for us. Our removals are not good enough to stop them, Tentacle Smash
is brutal against Norra, plus they can Recall our key units and use Deny
against Mind Meld.
---
Closing Words
That's it for this guide. Thanks a lot for reading!
If there is anything else you would like to know about Shellyfolk, don't hesitate in contacting me through Twitter or through the 4LW #8126 Discord.
Enjoy the deck and 'til the next one!
---