Legends of Runeterra Decks - Monday Meta Report
'sup, happy New Year everyone! 🥳
The meta is approaching a stalemate with Aatrox Vayne, Ezreal Seraphine
Bandle City, and Gwen Katarina at the top. Despite this fact, we still see new Aggro decks popping up this week, making for an exciting dive into the most powerful Legends of Runeterra decks!
---
Legends of Runeterra Decks
Sorting MaRu's Meta Tier List and LoR data by playrate (PR), we see the following: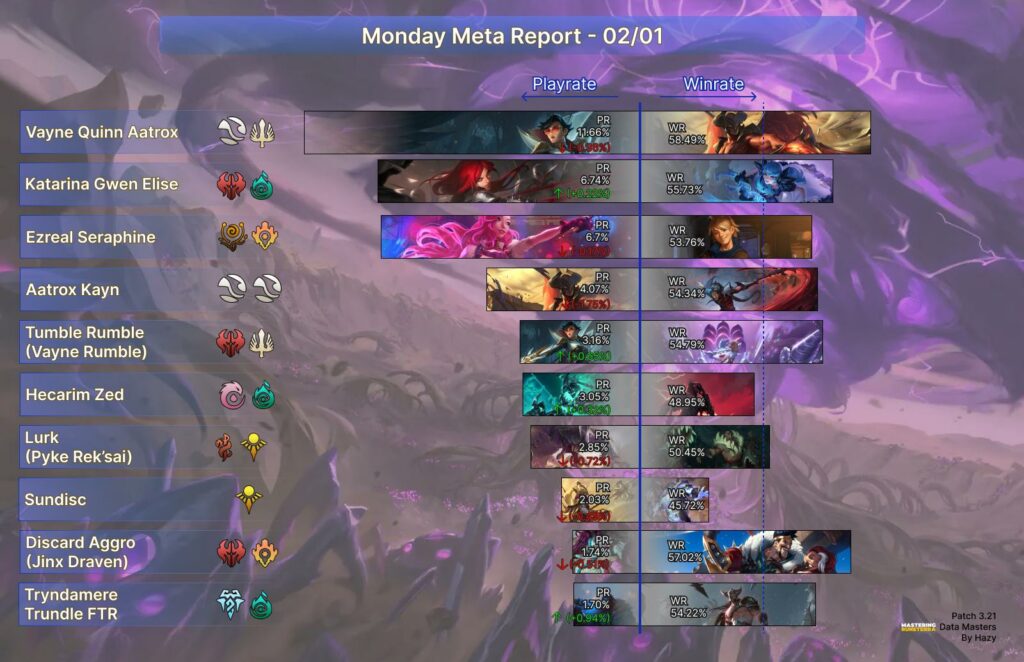 Aatrox Vayne is the uncontested king, the most popular and most powerful deck in Legends of Runeterra.
Katarina Gwen (Red Gwen) takes back rank two, fighting the
Piltover & Zaun popstar duo Seraphine Ezreal (Bandle Bar).
Aatrox Kayn is still seeing their PR diminish, while Rumble Vayne is rising again.
Three decks with abysmal WRs are still popular in the Legends of Runeterra ladder – Hecarim Zed, Pyke Rek'Sai (Urgh), and Azir Xerath (Sun Disc).
Discard Aggro is seeing less play, whereas Tryndamere Trundle Feel The Rush
(FTR) is getting popular again.
Turning to winrates (WR), we get this result:
As we saw, Vayne Aatrox is the best-performing Legends of Runeterra deck; nothing new here.
What is surprising, though, is the fact that Elise Gwen (Spider Gwen) is the second most-winning archetype right now. After Jinx Lulu's showtime last week, they are the second deck to make a significant jump in WR this season.
Despite Aggro brews losing in popularity, they are stronger than ever. With Discard Aggro, Miss Fortune Twisted Fate (Pirate Aggro), and Spider Gwen all sitting at a 57% WR, aggressive decks are showing great success in the Runeterra ladder. This fact is supported by Jinx Lulu sporting a high WR as well.
Red Gwen is still a meta staple, alongside the meta-breaker Rumble Vayne.
Aatrox Kayn is also a solid pick, though by far the inferior Aatrox
brew.
FTR is also seen in the WR chart, reassuring its position as a good deck, while the other control blend, Bandle Sera, barely holds onto a solid WR.
---
The Reasons
Four out of the five highest-WR decks this week in Legends of Runeterra are Aggro. We discussed most Aggro decks in the last episodes, but two new brews showed up.
While there is no matchup table for Spider Gwen yet, there is one for Pirates:
As with most Aggro piles, Pirates suck against Aatrox
blends due to Aatrox's strong early game and Steadfast Elkin
trading two for one.
The removal-heavy Bandle Bar is also a tough nut to crack, but manageable due to Eye of Nagakabouros
and Blue Card
giving Pirates the longevity to run Bandle Bar out of removal spells.
Red Gwen is the only slightly favored popular matchup, thanks to Pirates having a lower curve in this aggro mirror.
Overall, though, this table doesn't look promising – but what gives Pirates the edge over other Aggro decks is the fact that they are heavily favored against smaller meta brews. In particular, other Aggro blends that run many one-health units are susceptible to Red Card
, and they can't block attacks with Miss Fortune
on the board.
Thus, Pirates is a top-notch gatekeeper punishing any archetypes that want to get creative, like Rumble Vayne that wants to beat Aatrox
or even FTR.
What makes Pirates work is the fact that it is heavily favored against these decks, from a 61% WR to a 72% WR, making up for the bad matchup against Aatrox
.
---
A deck with a completely different game plan that showed up this week is FTR. While one of the oldest Legends of Runeterra decks, it keeps lurking.
As we can see, FTR has a solid WR into Aatrox Vayne and is favored against Aatrox Kayn, thanks to their big units outgrowing most Darkins and Buried in Ice
stopping them cold.
What's more, FTR also beats Bandle Bar, as FTR's big units are immune to Bandle Bar's ping spells, and both Quietus
and She Who Wanders
take care of both of their champs.
Red Gwen is an okay matchup, balancing between the anti-aggro tools of FTR (like Avalanche
or Blighted Ravine
) and the combo components of Red Gwen (like Katarina
).
Since these matchups show up so much on the Runeterra ladder compared to other decks, they matter the most and give FTR a place.
Where FTR falls short, though, is in punishing mediocre meta decks. For example, FTR is unfavored against Urgh and Hecarim Zed, two brews with a bad overall WR.
---
Honorable Mentions
Fizz Gwen
6
6
21
7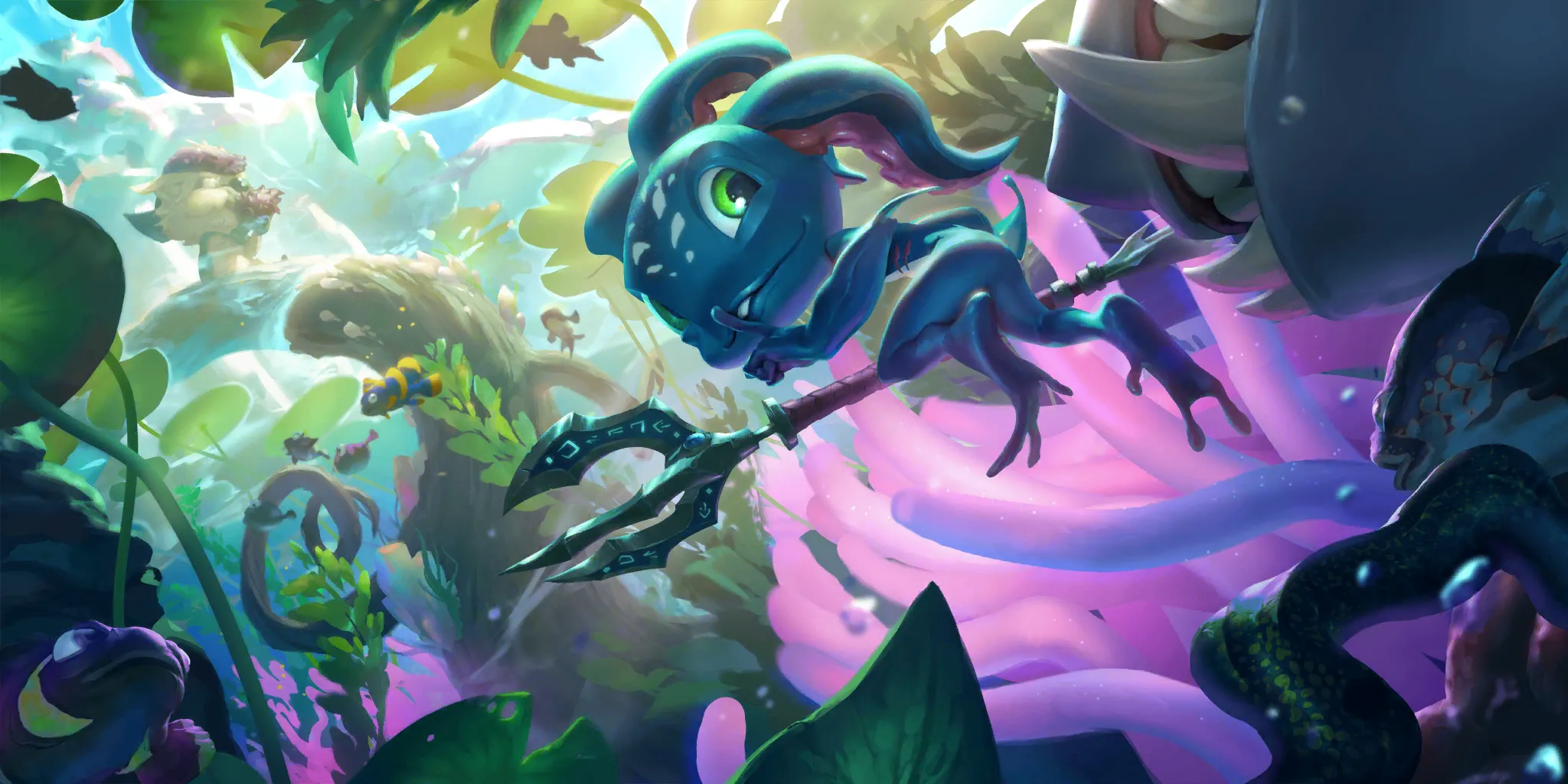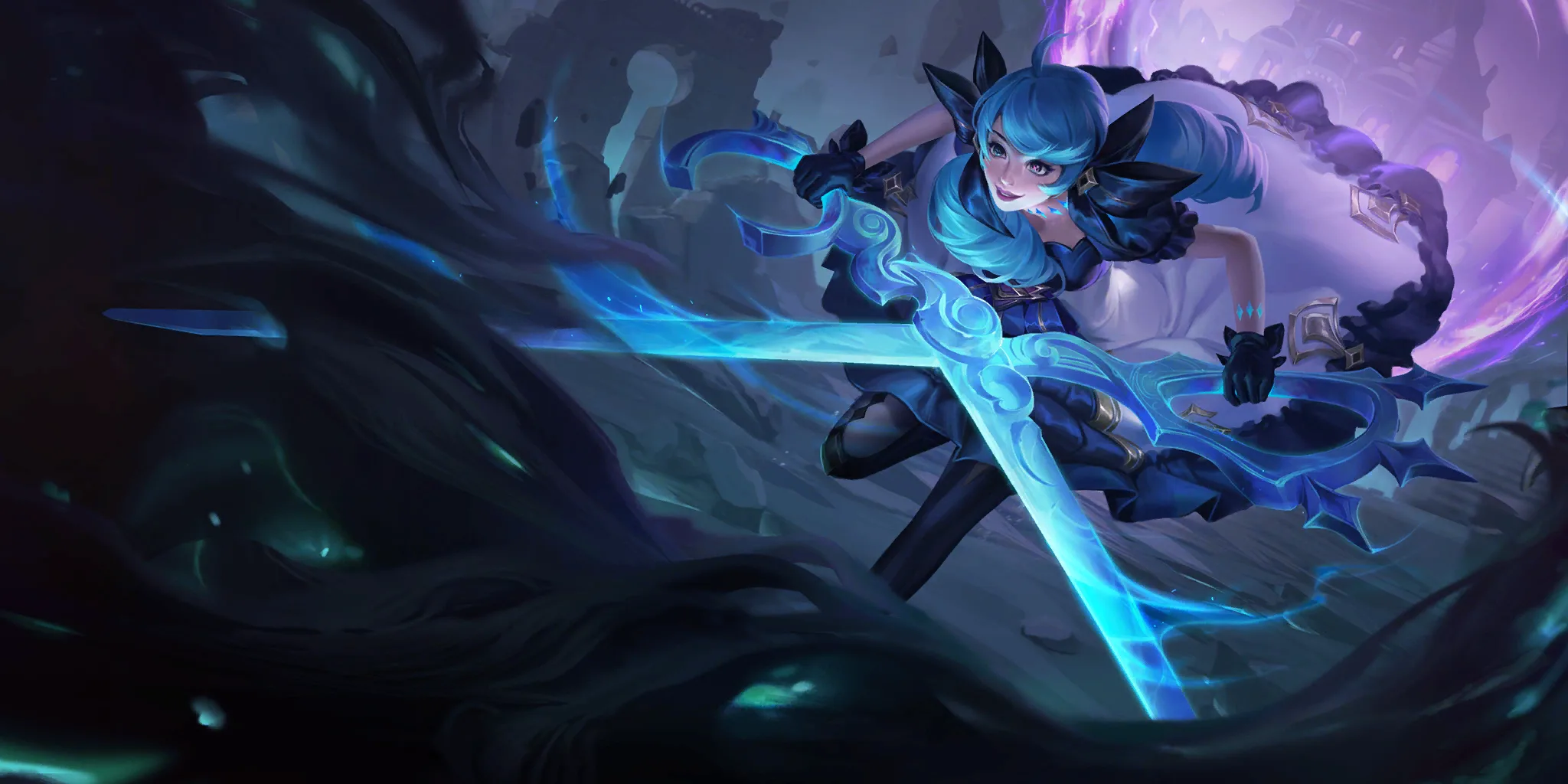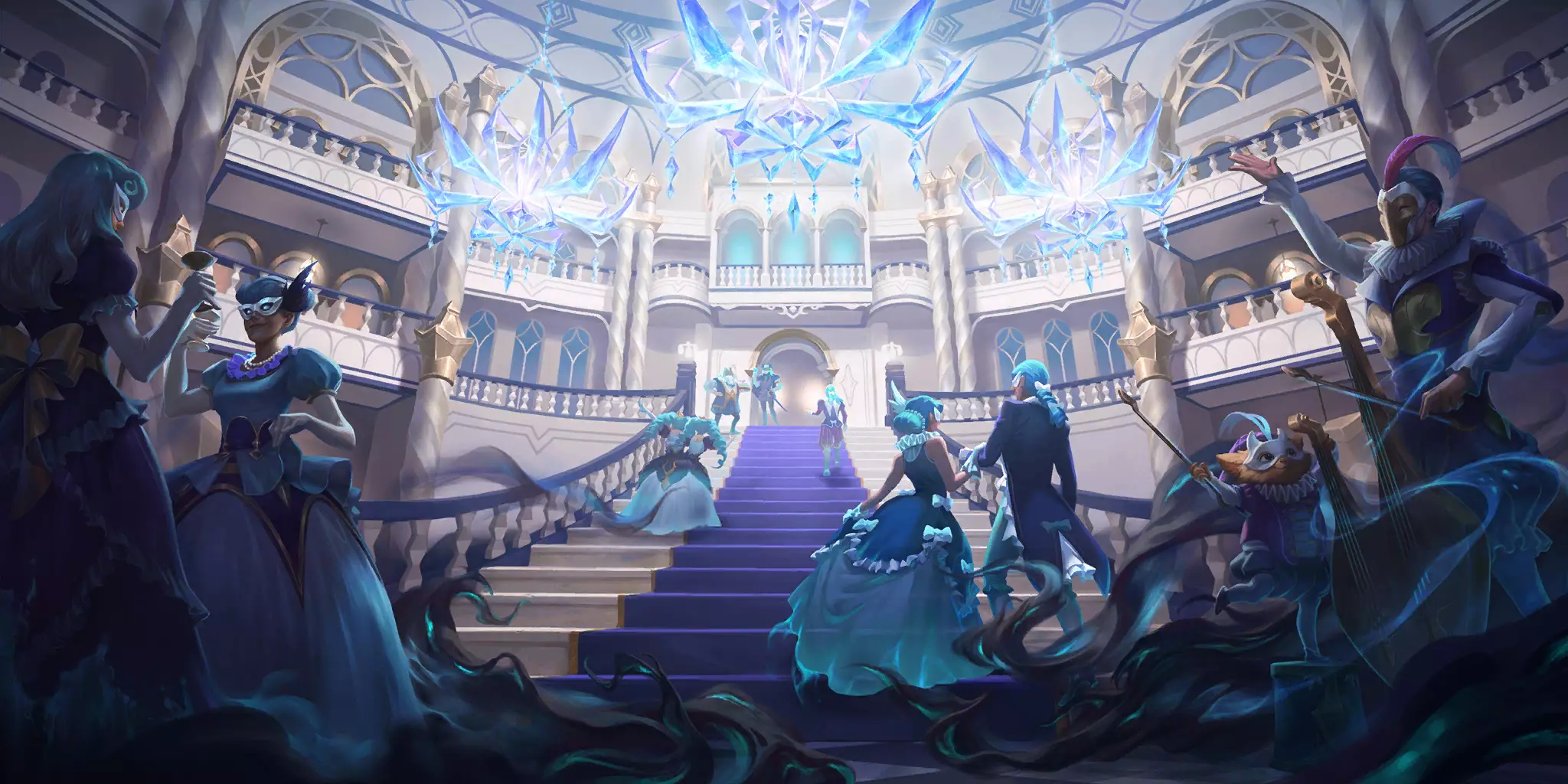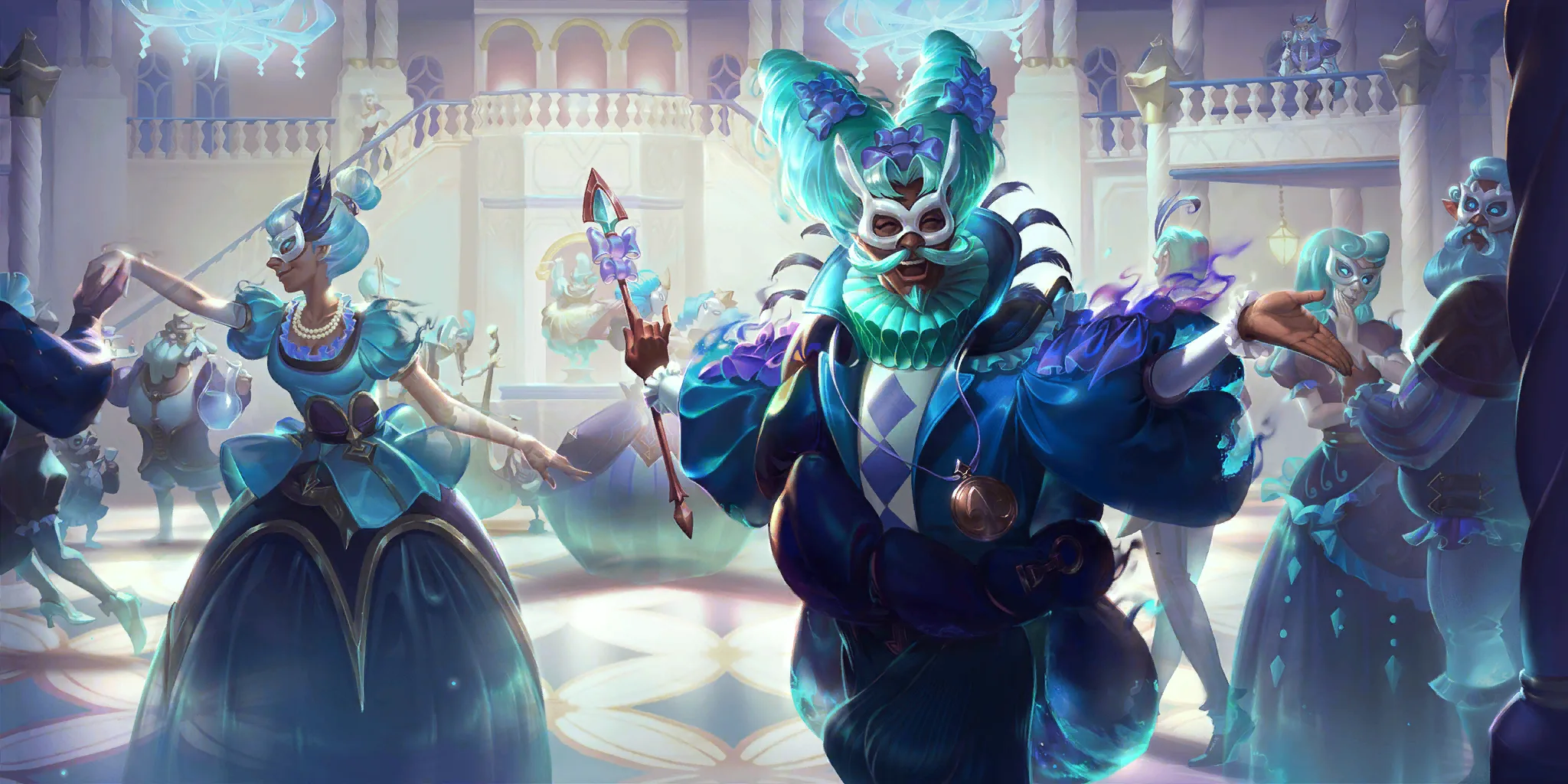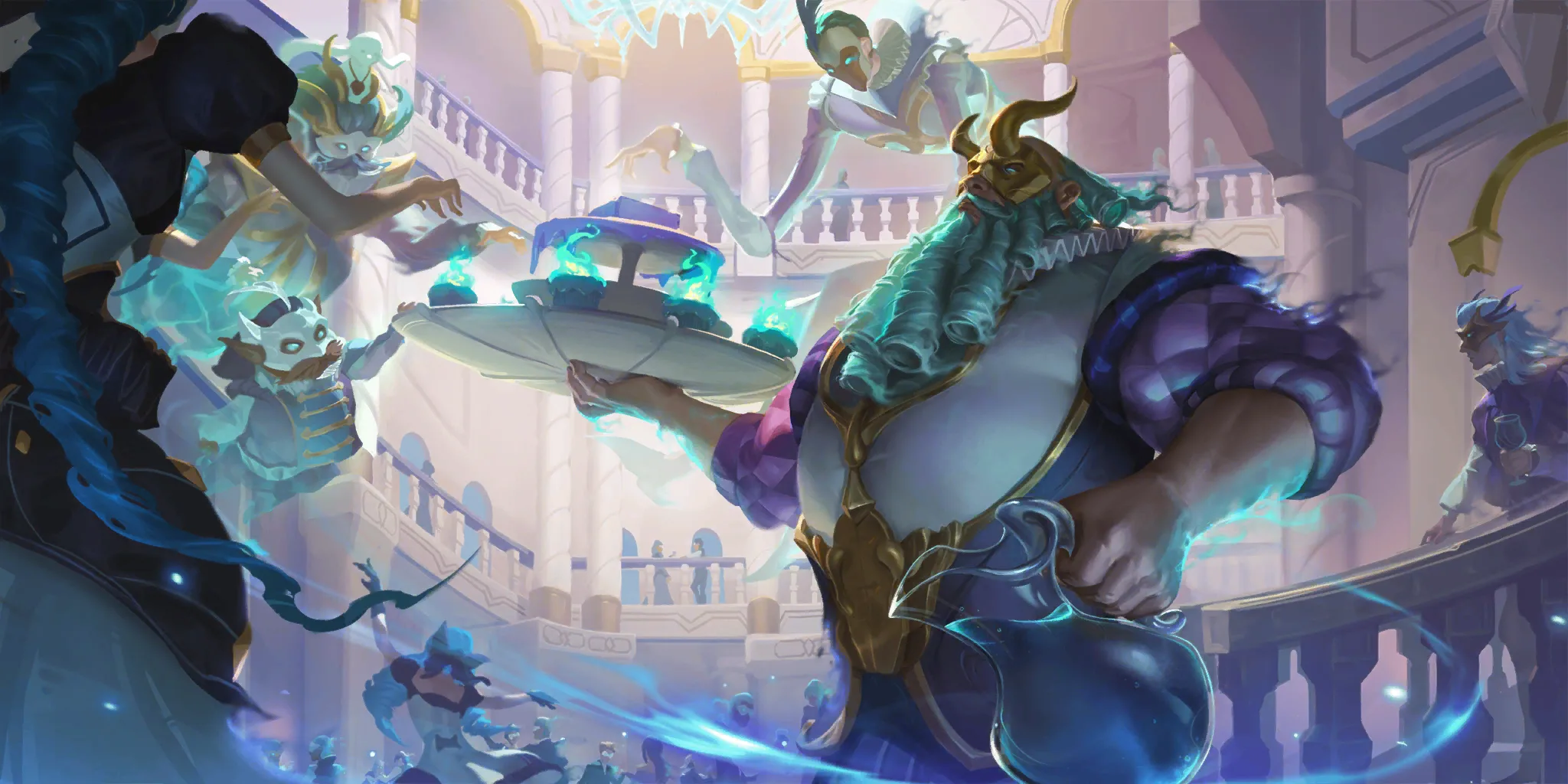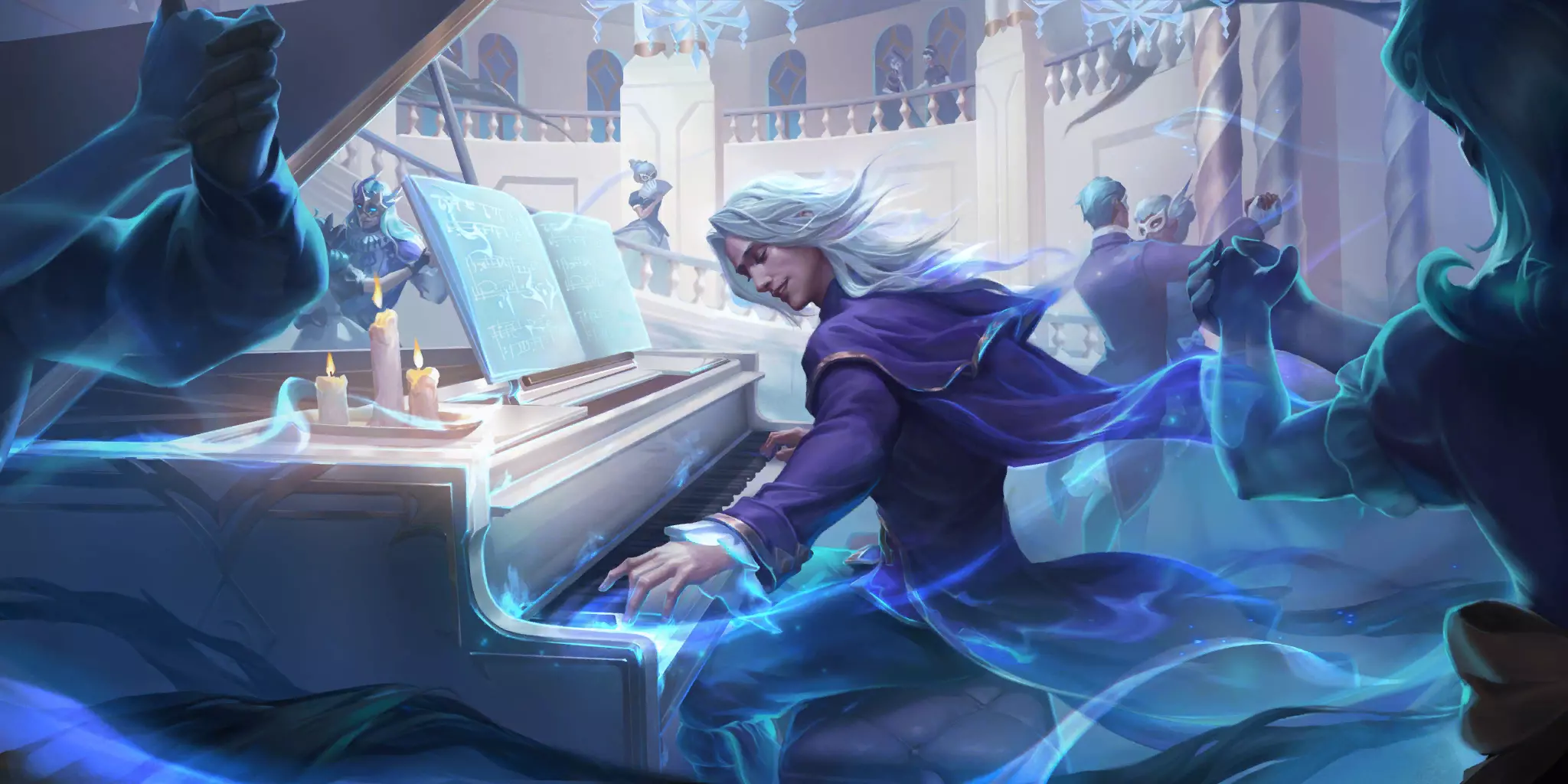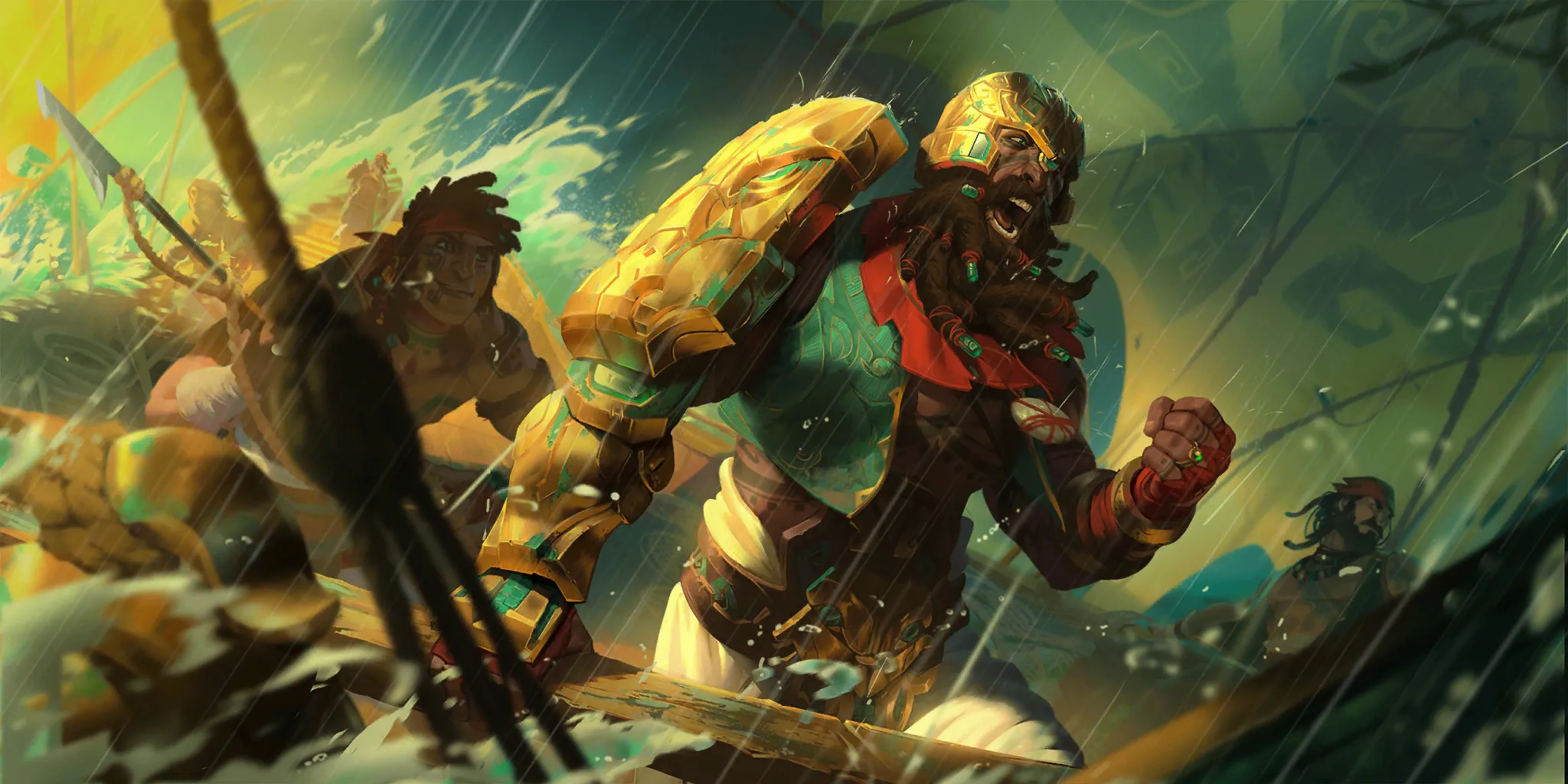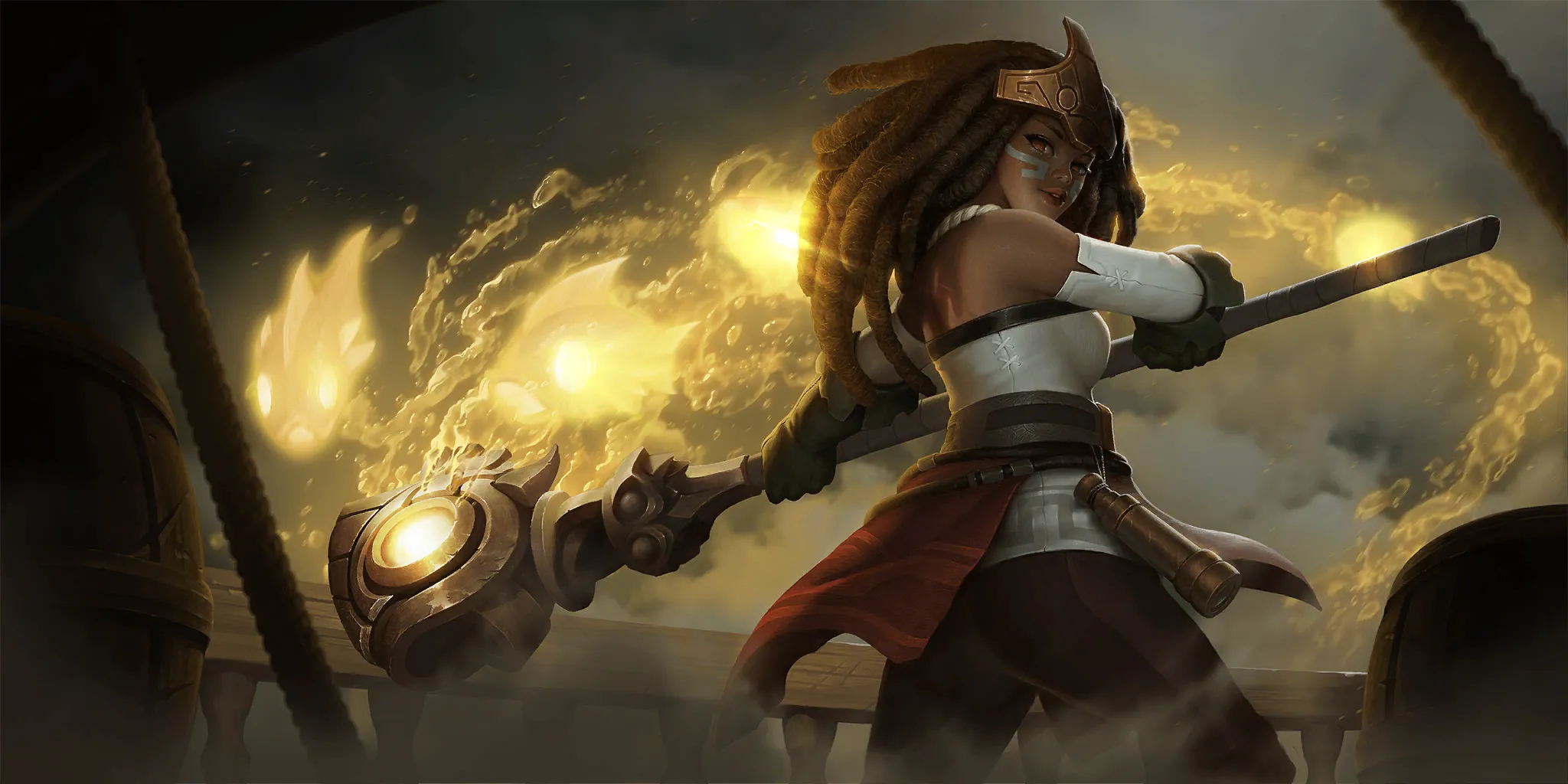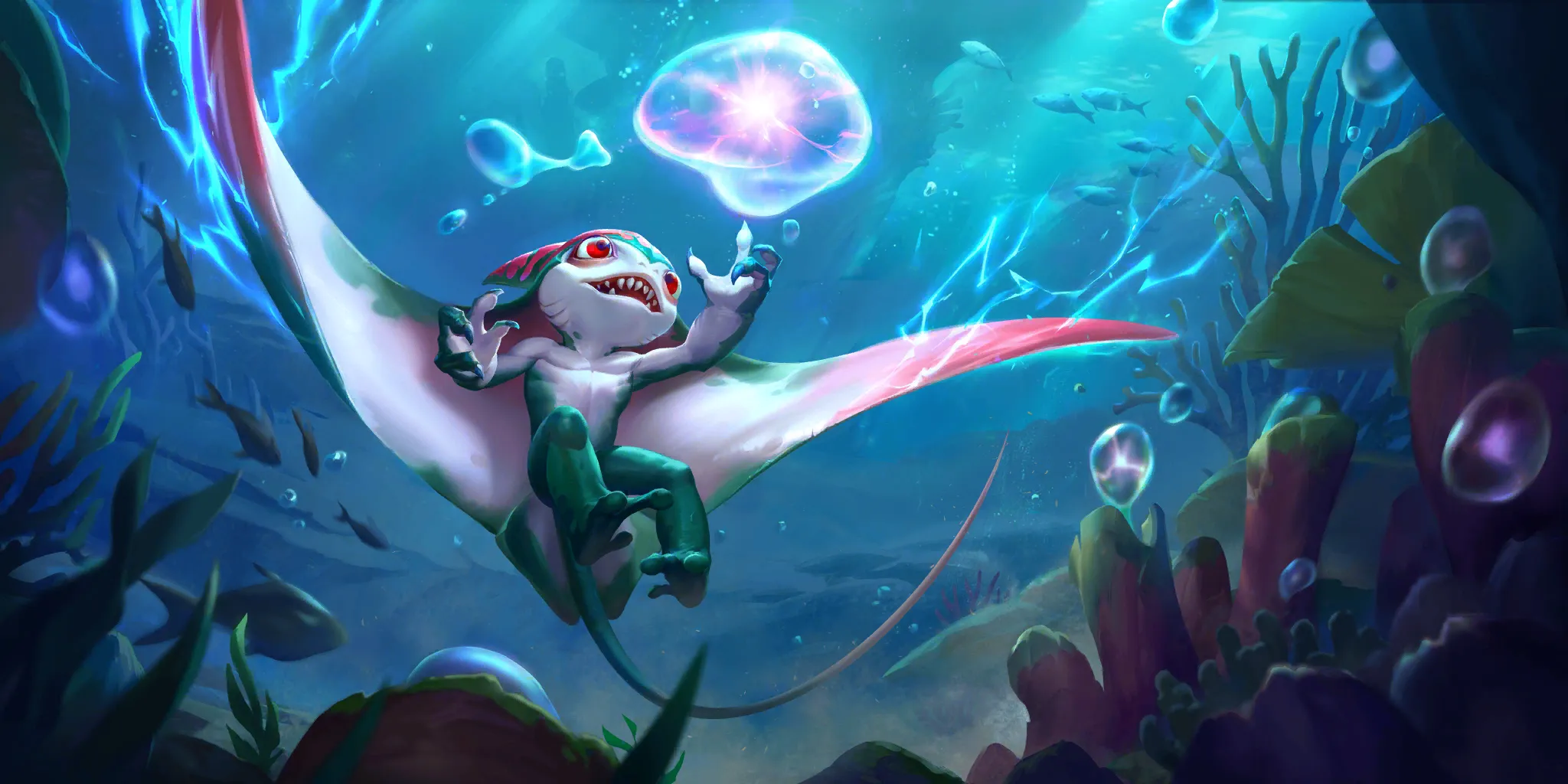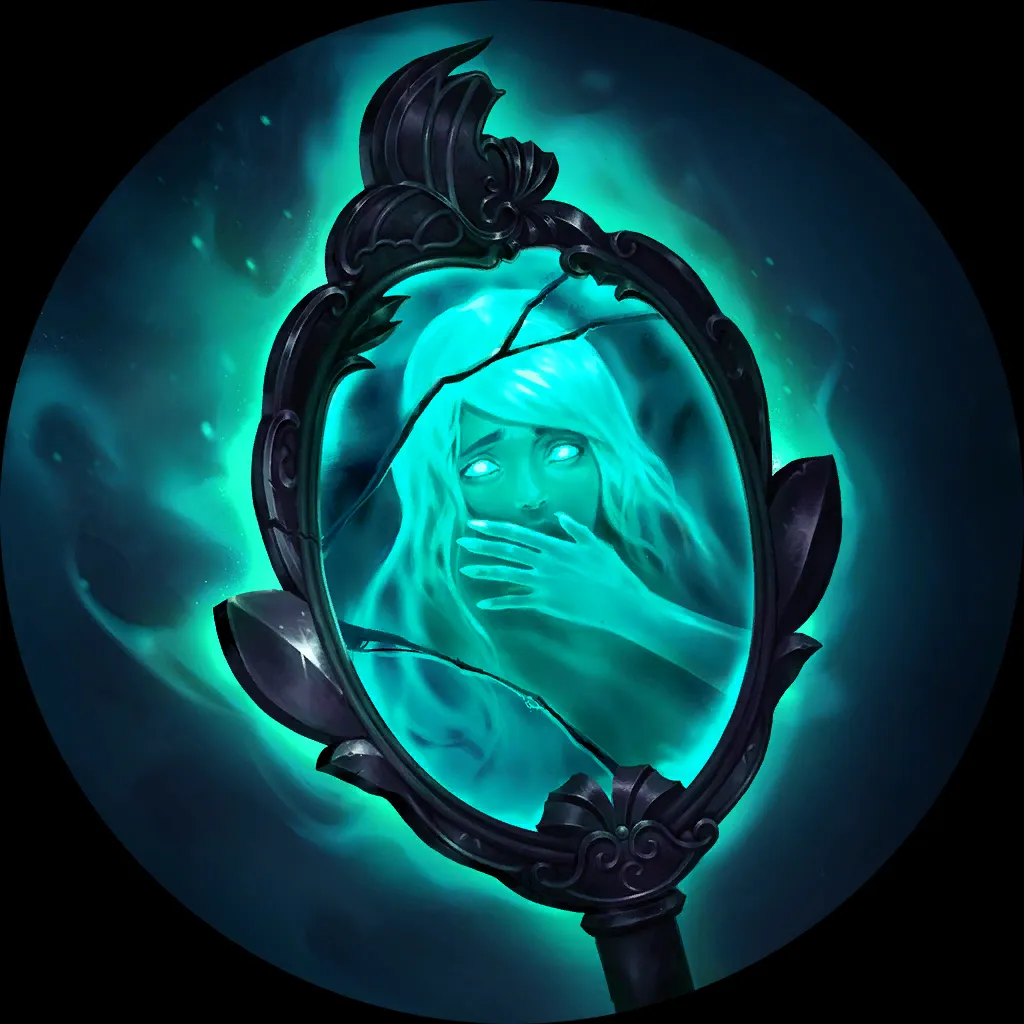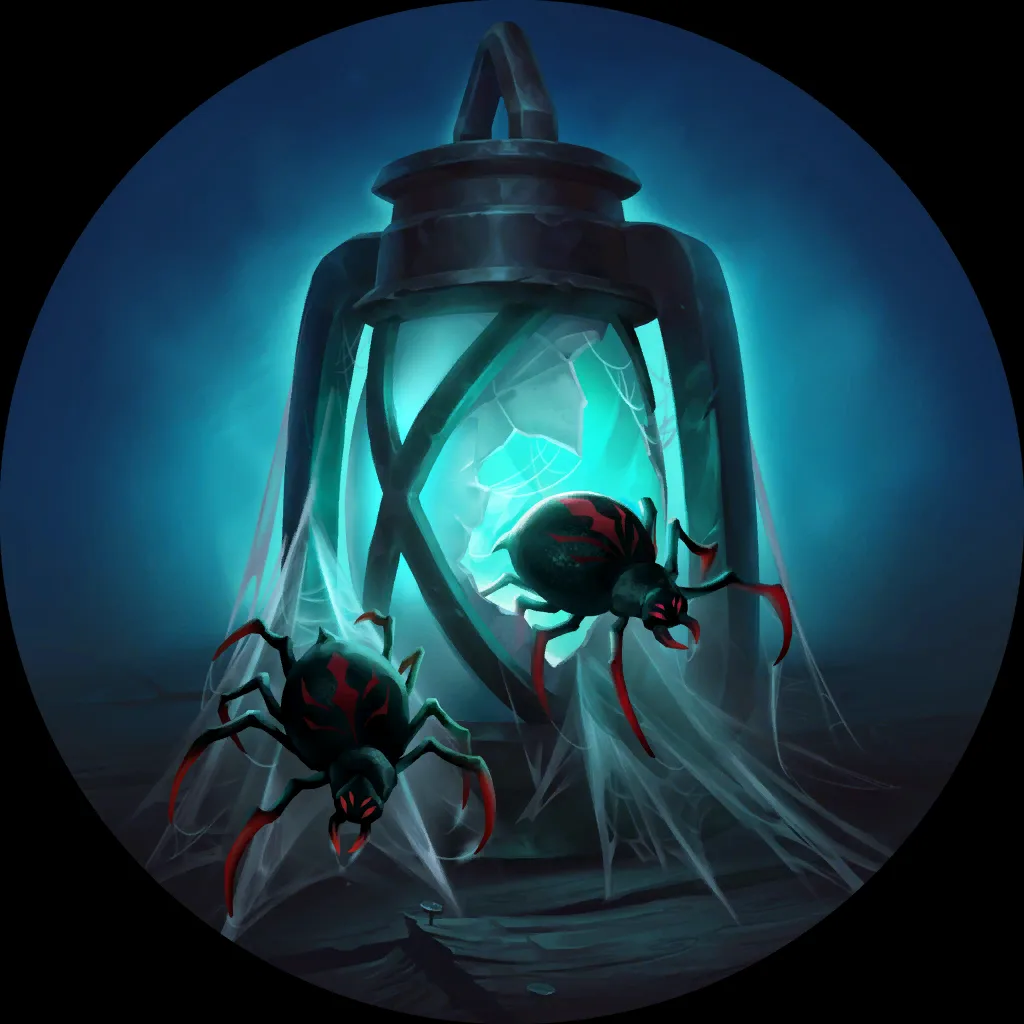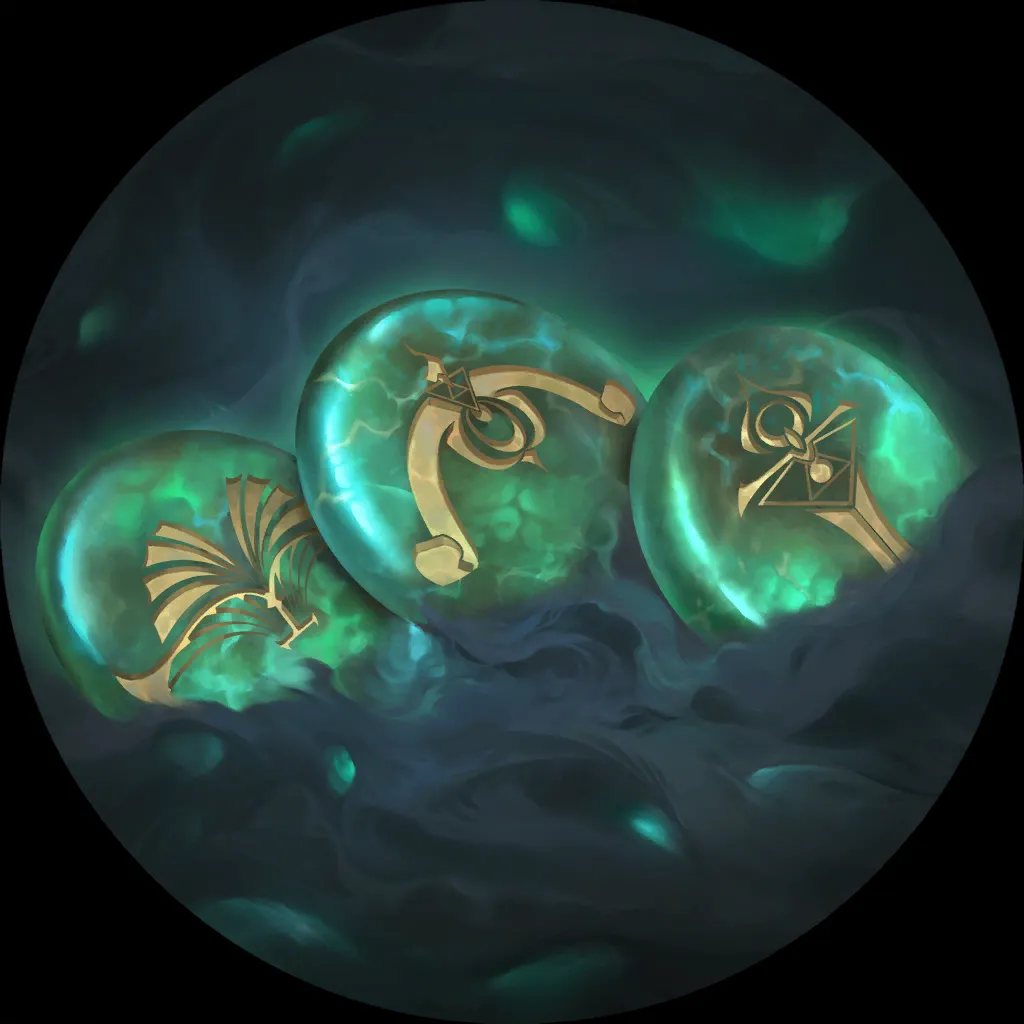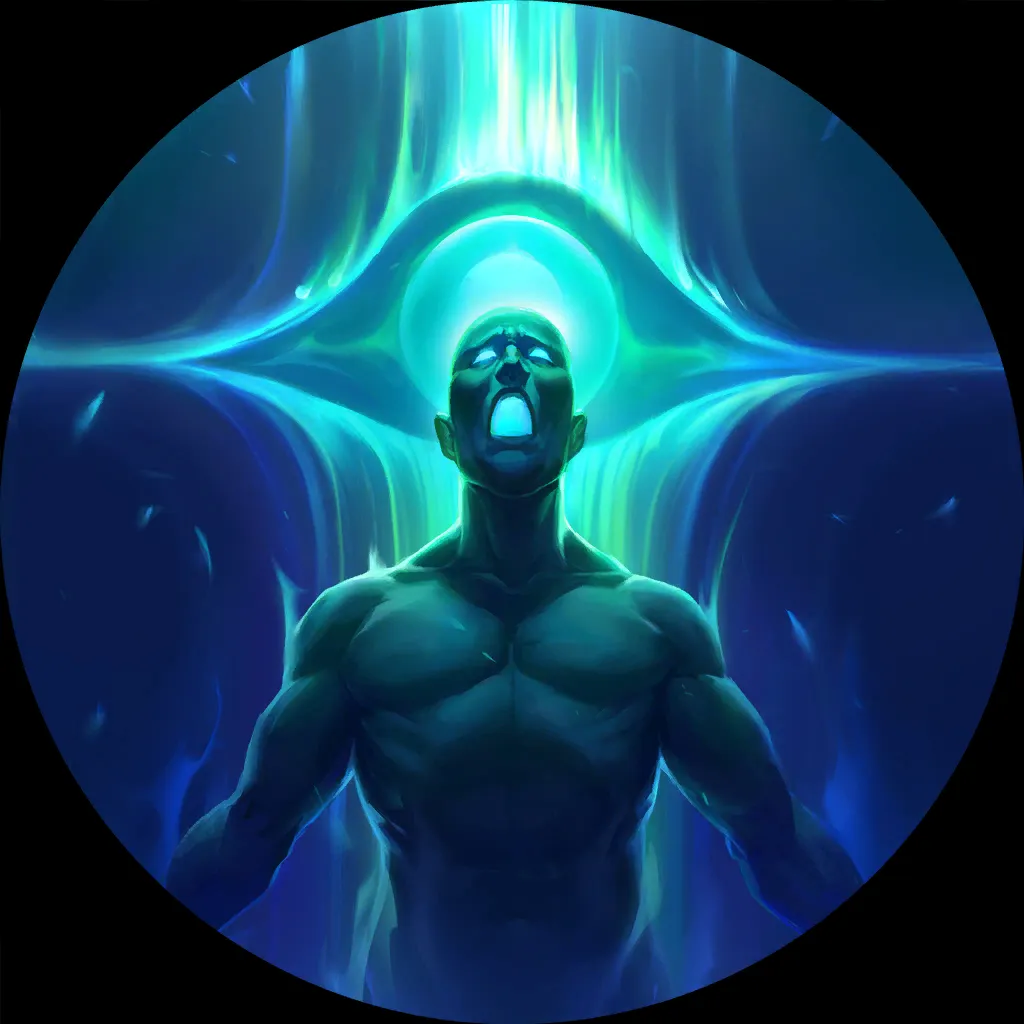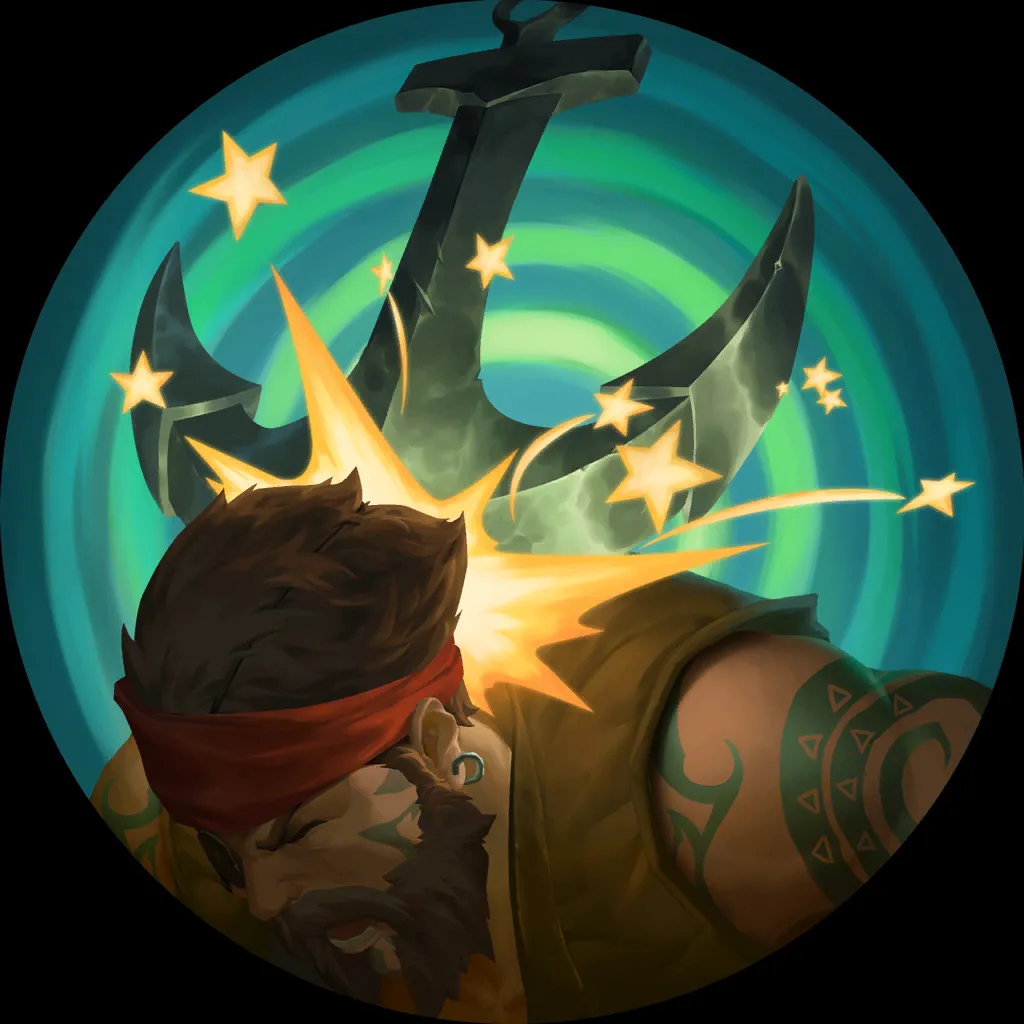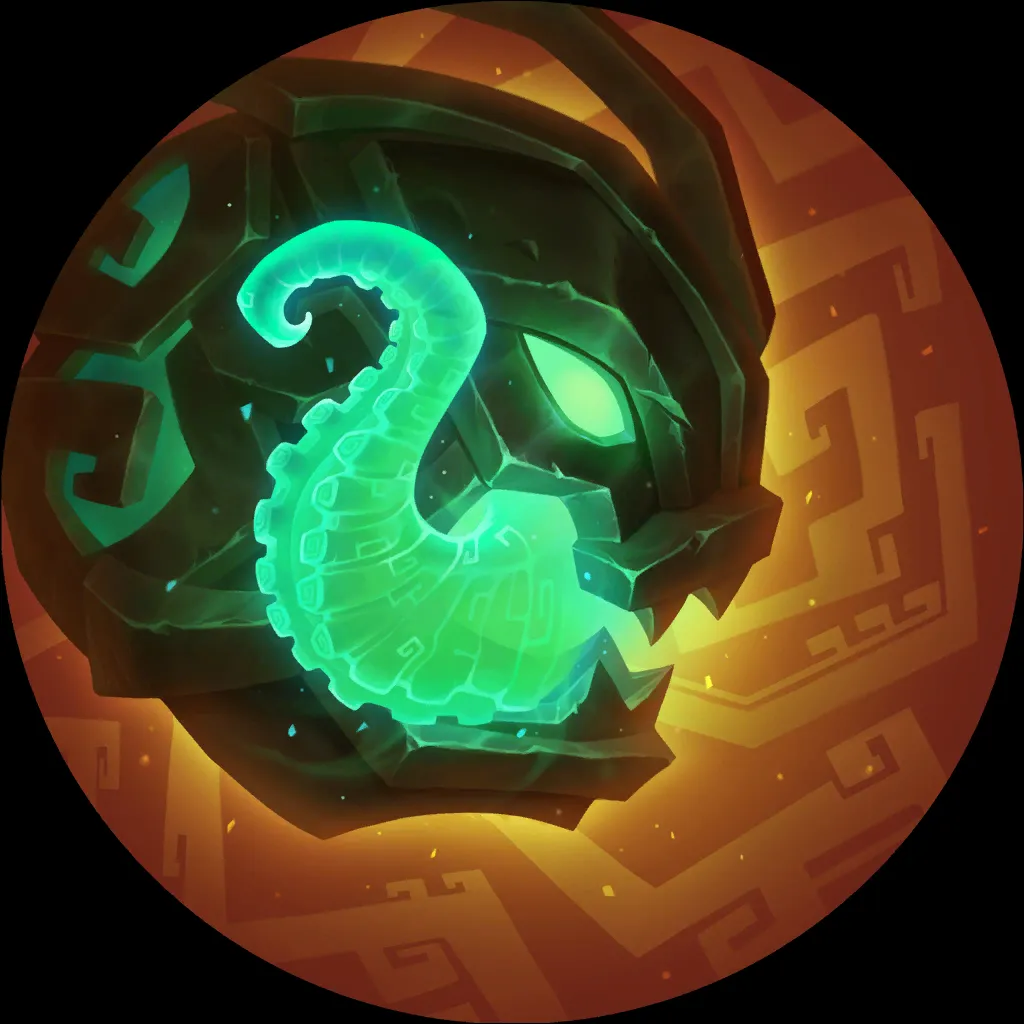 Fizz Gwen is a brew found by the Red Pup Gamers during their Aegis Grand Finals prep. While the original idea was to beat Aatrox
with Quietus
and Heavy Metal
as well as Bandle Bar with Fizz
, the archetype turned out to be only 50/50 into Bandle Bar and thus falls into a similar category as Rumble Vayne.
Fizz Gwen was supposed to be an exclusive tournament pick but quickly found its way on the ladder. There, it holds a solid 53.5% WR in 1.3k games over the last three days.
---
Darius Freljord
2
3
10
25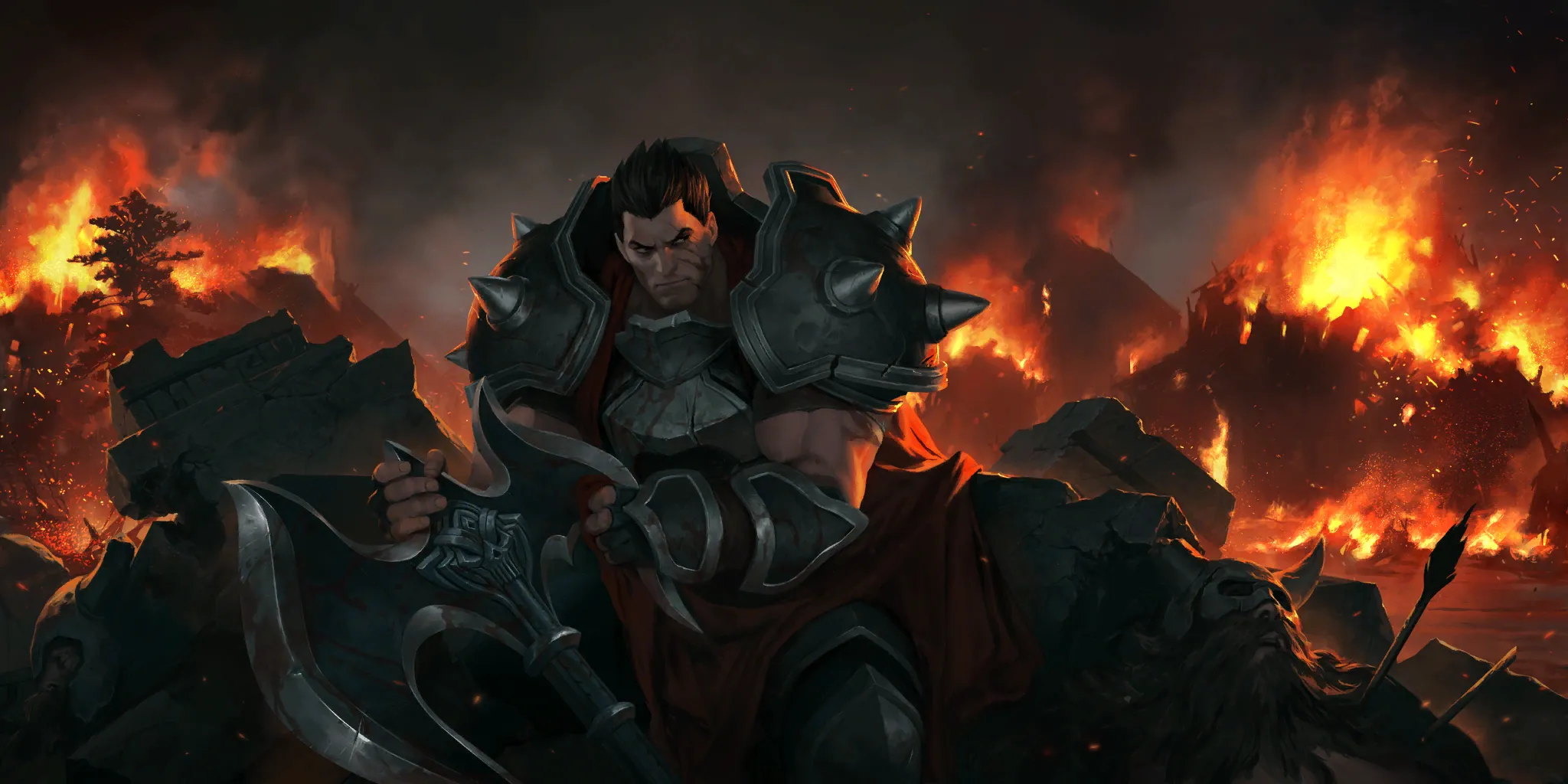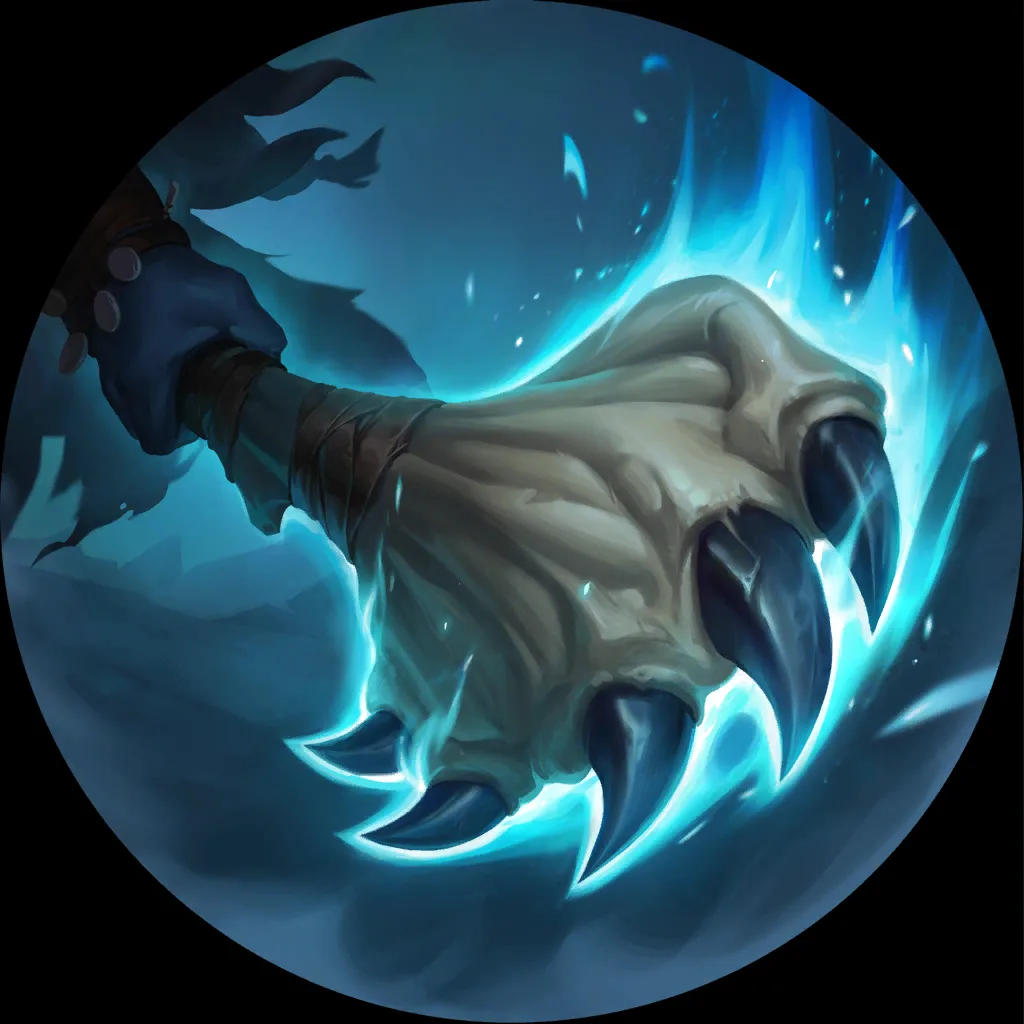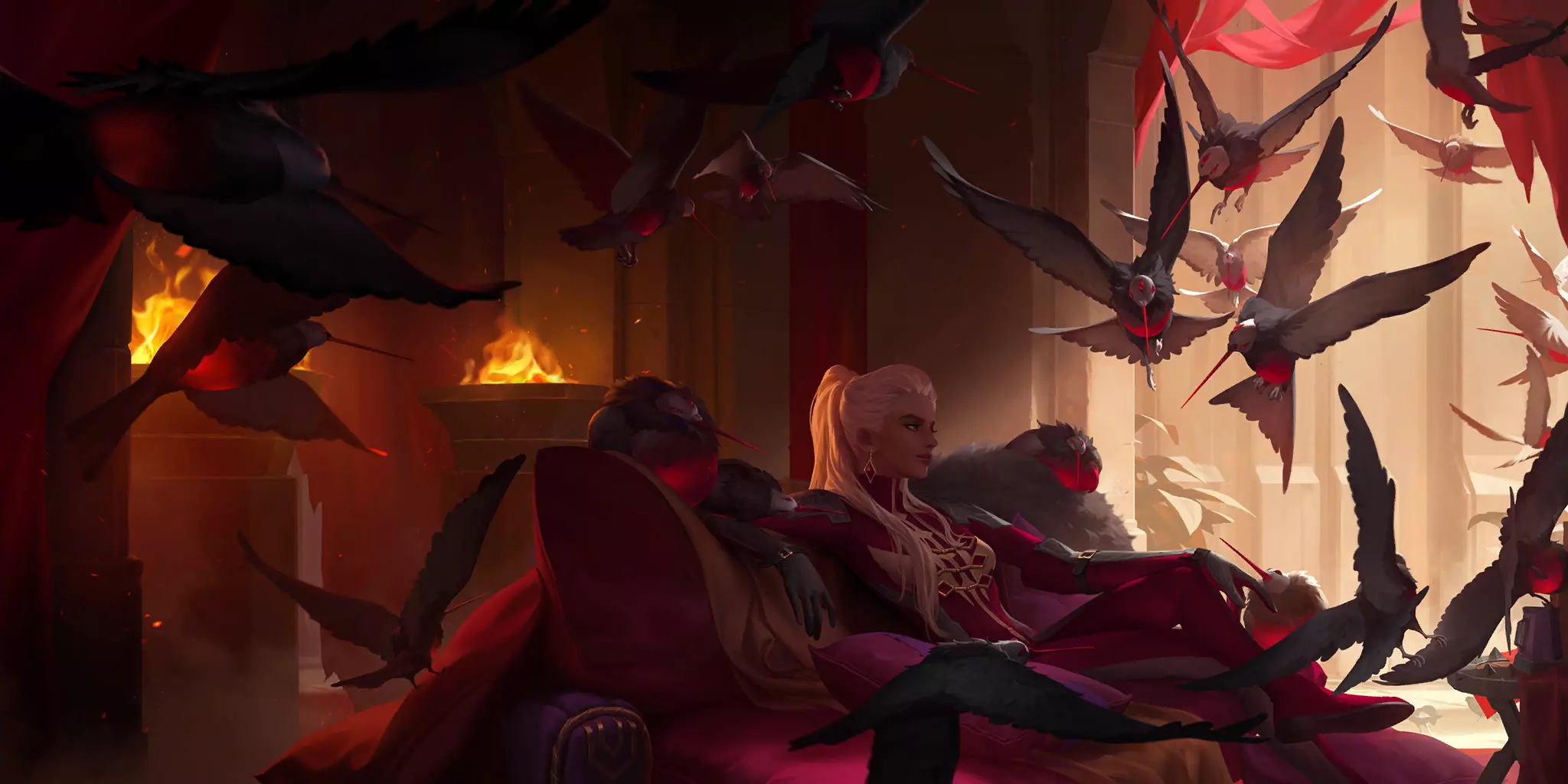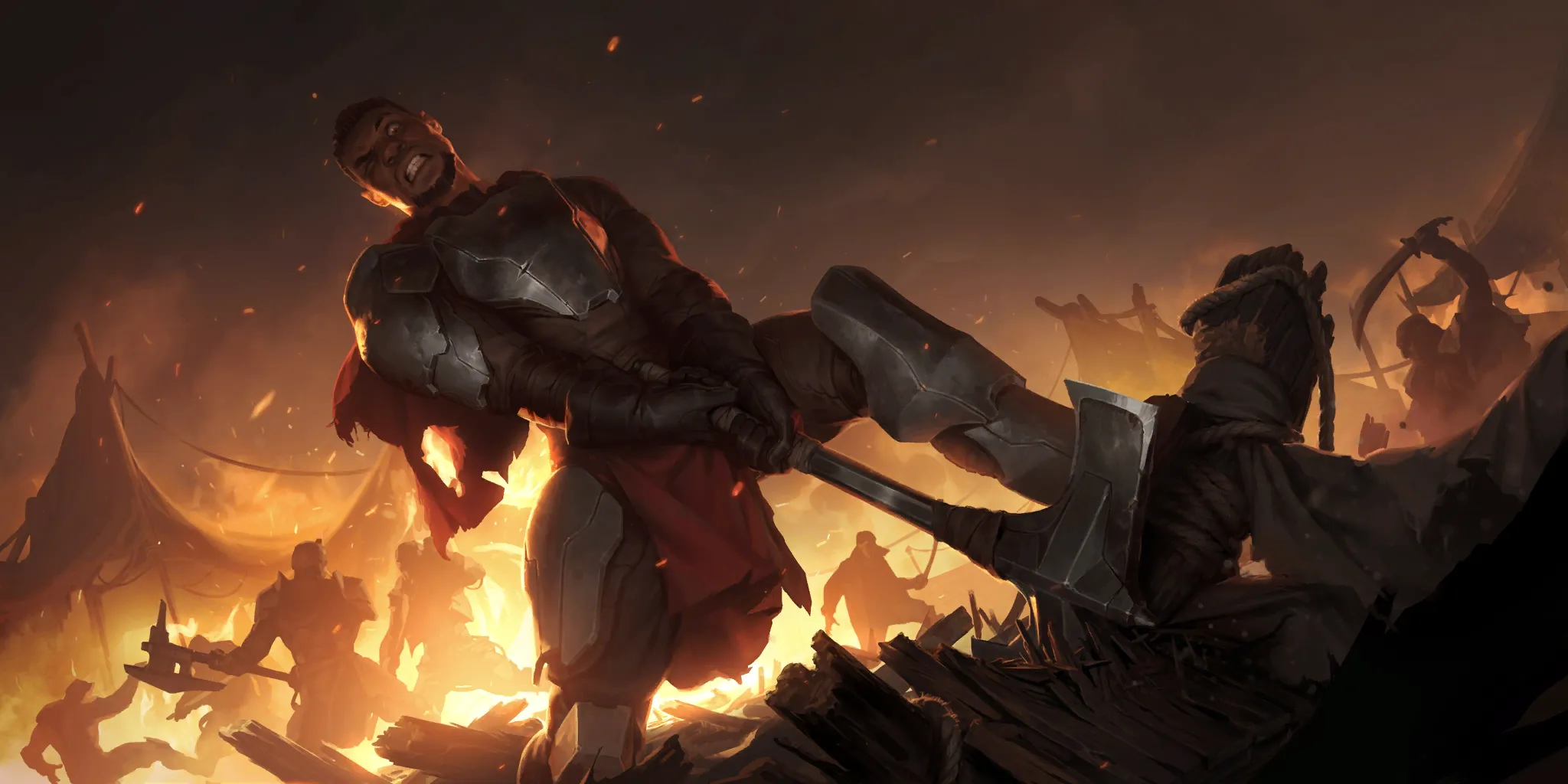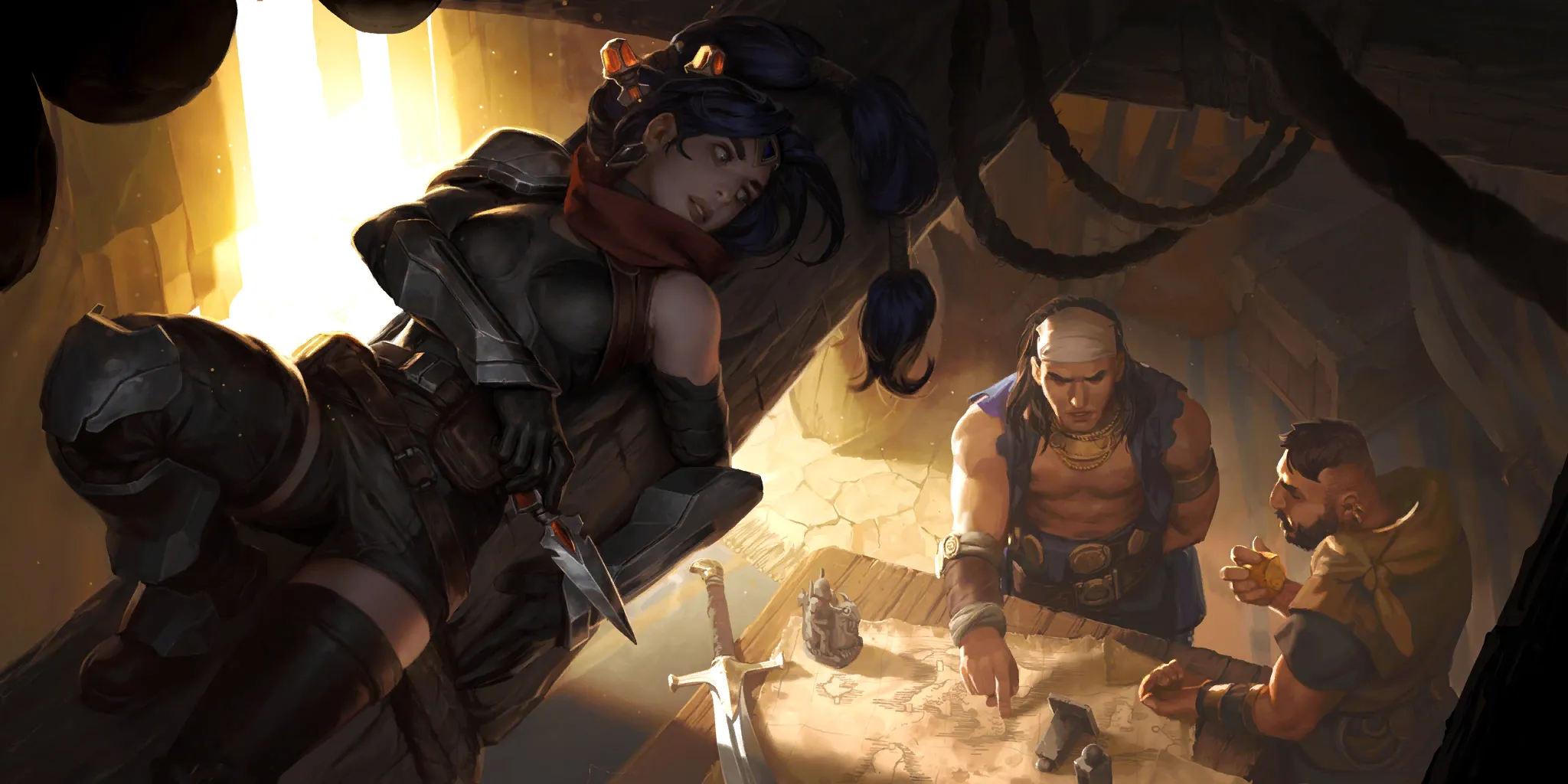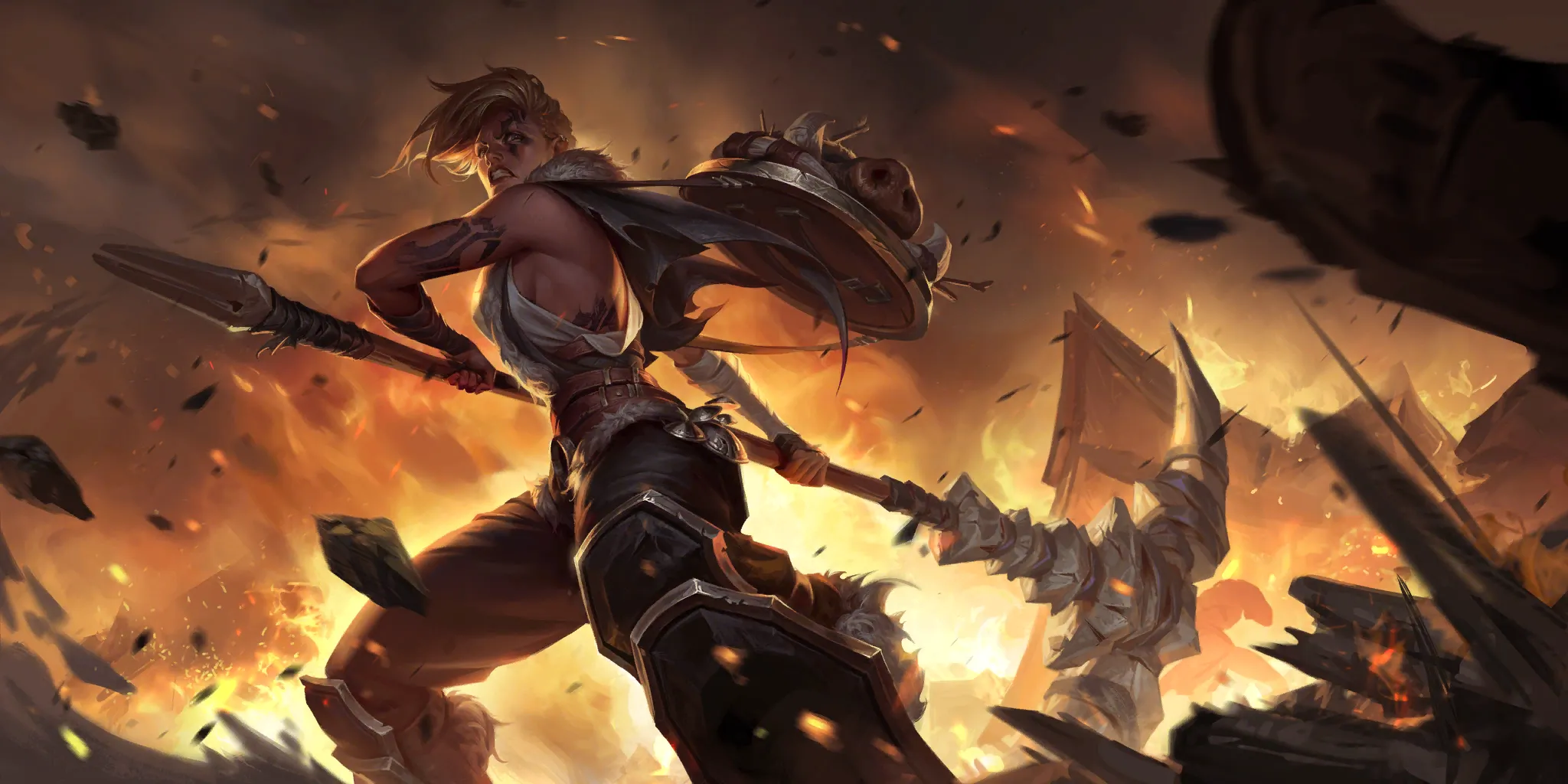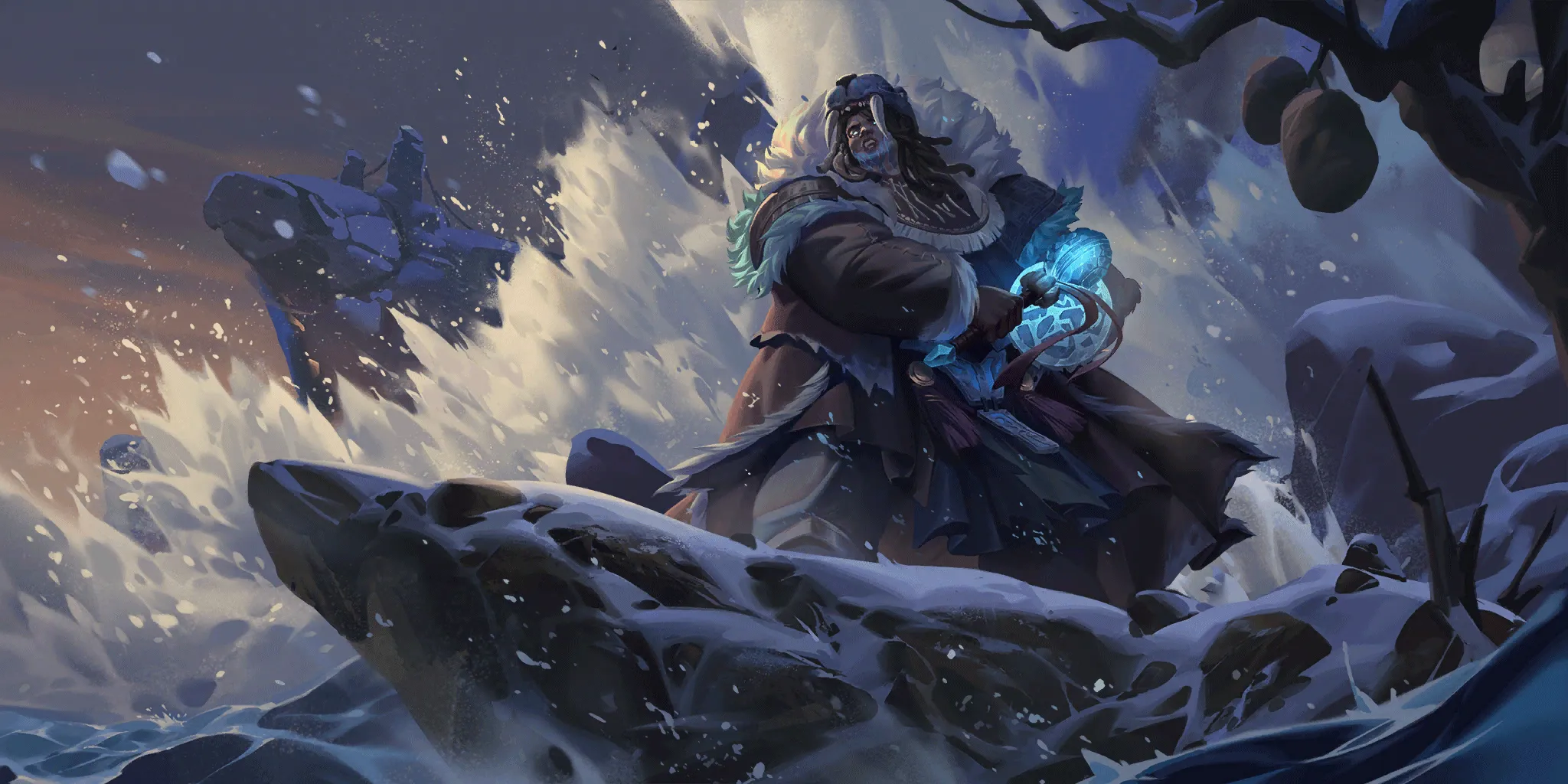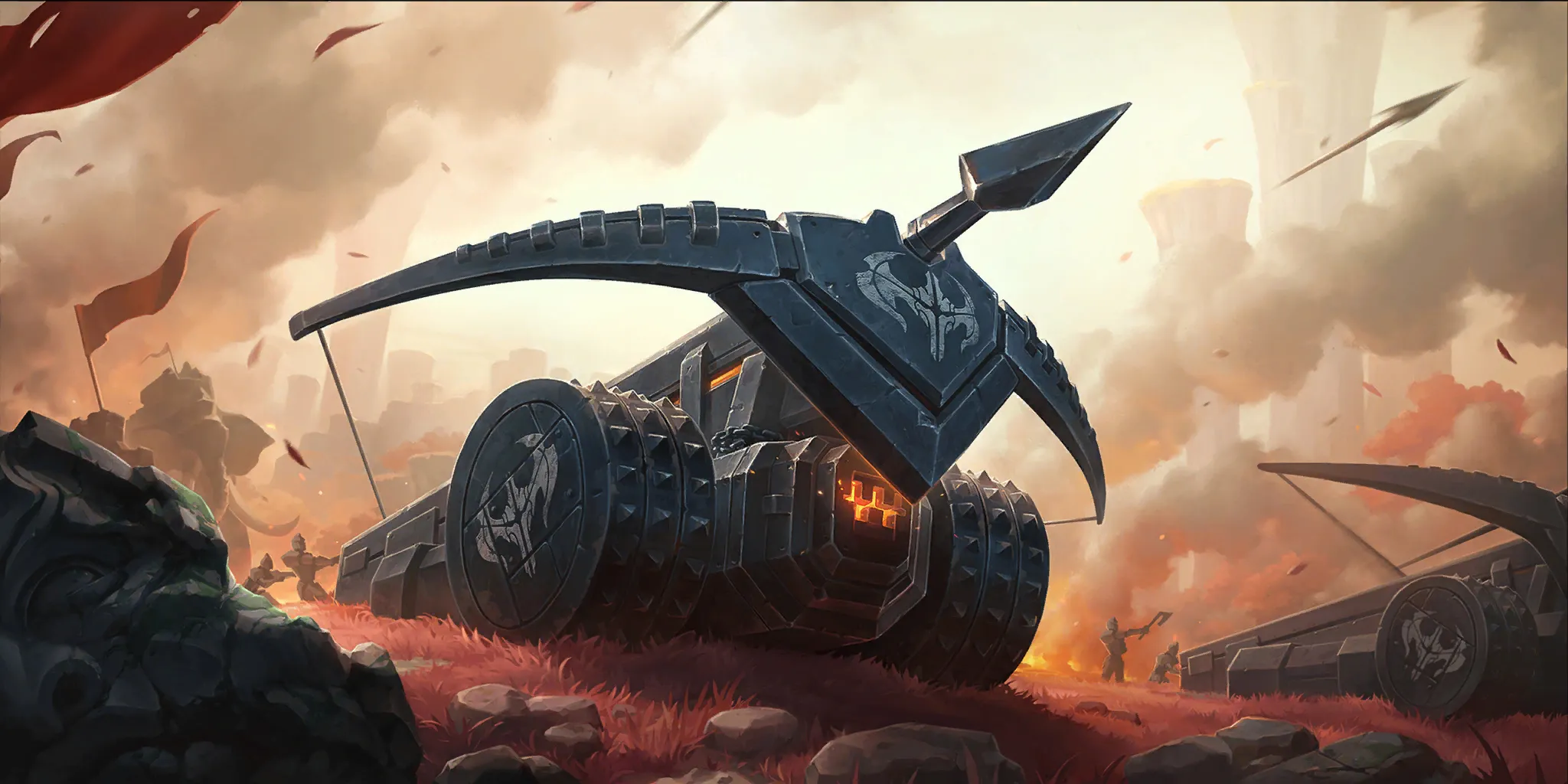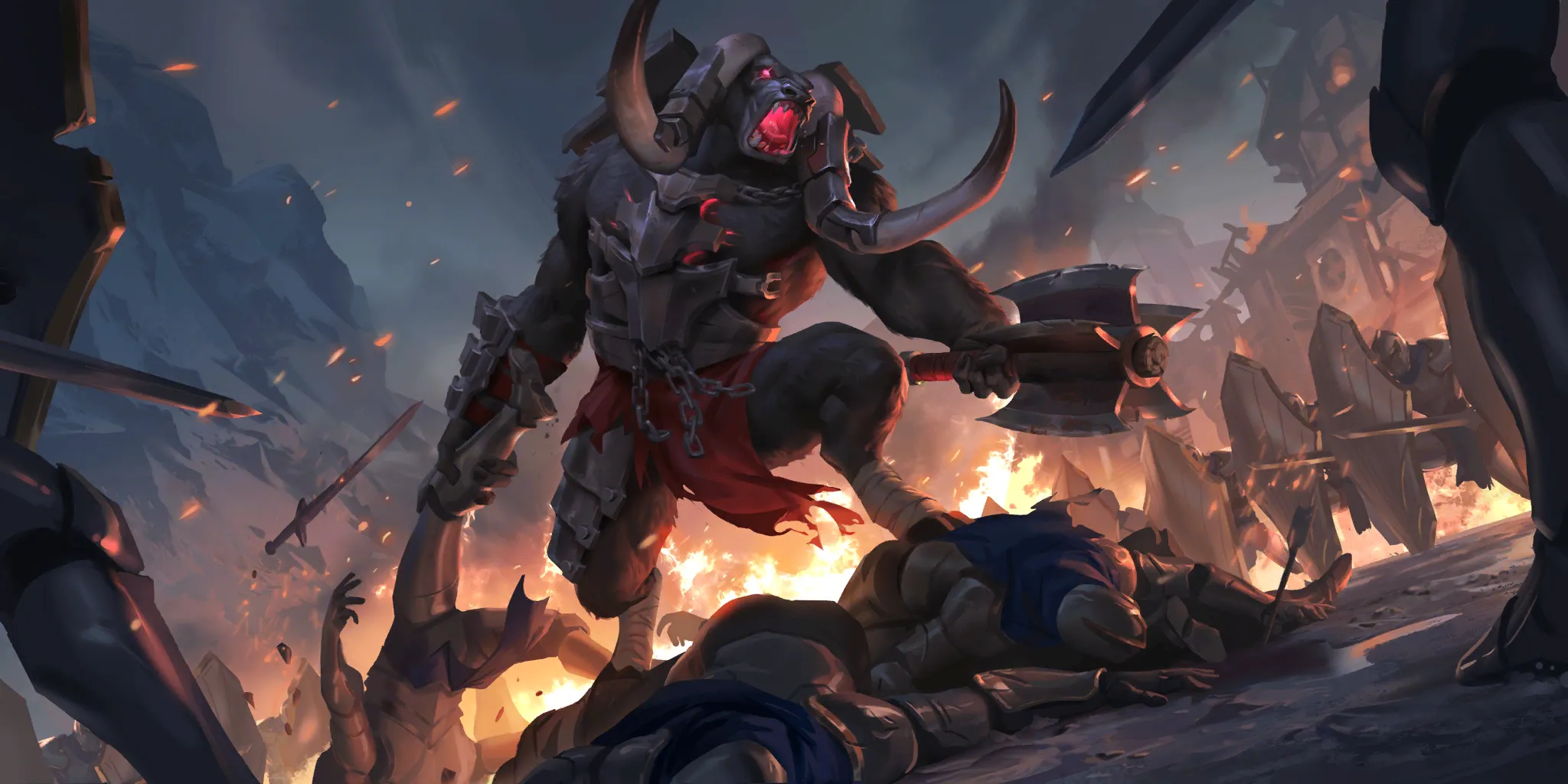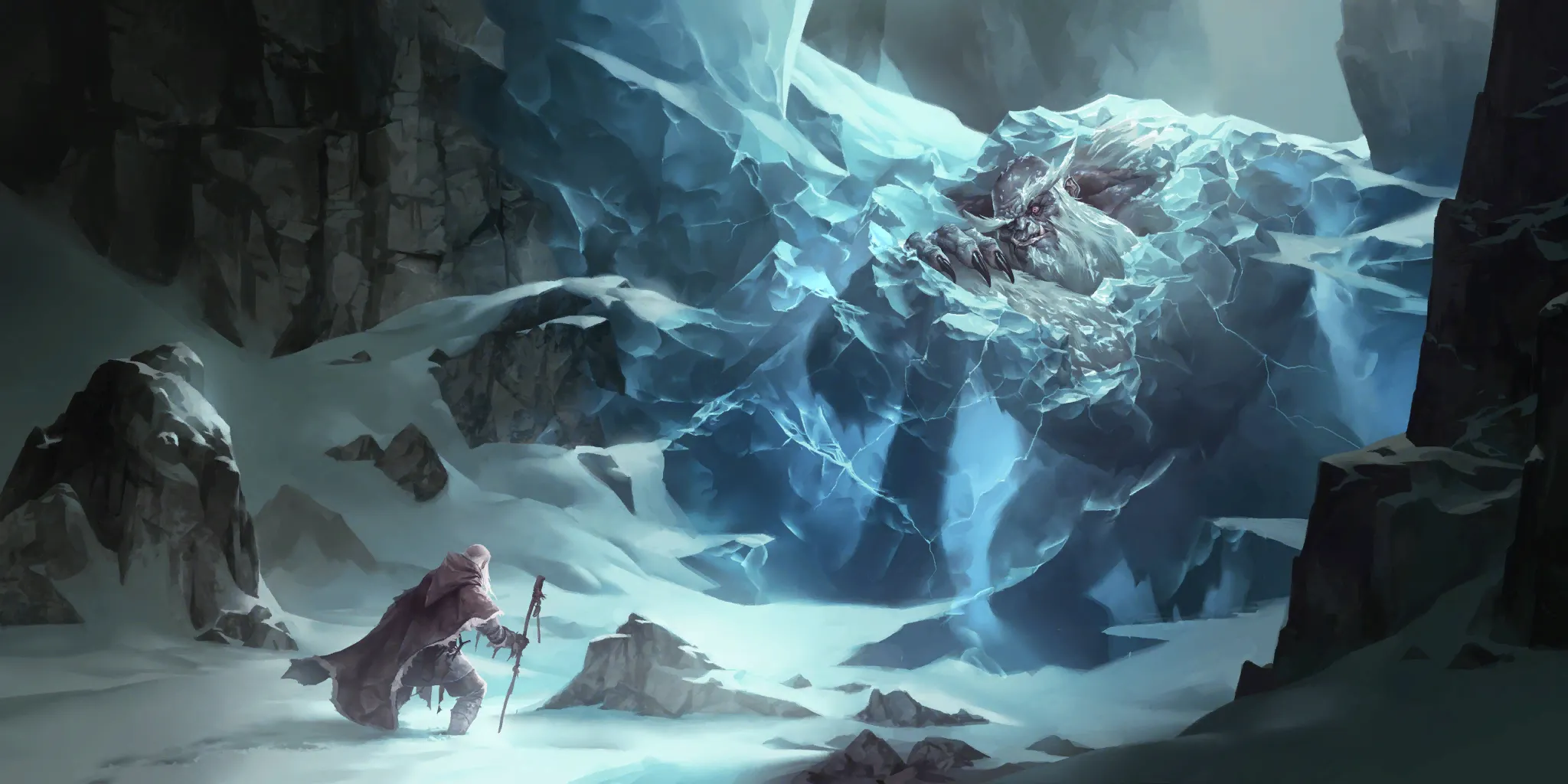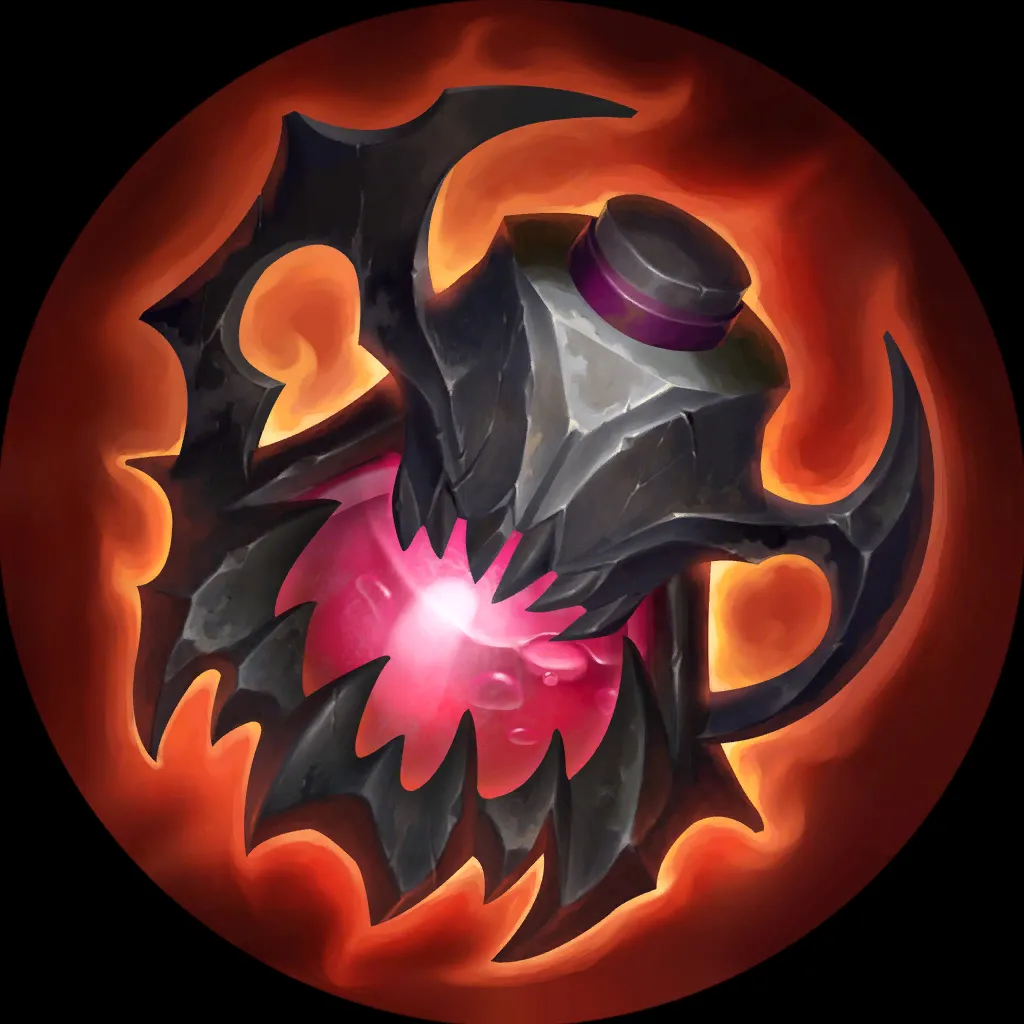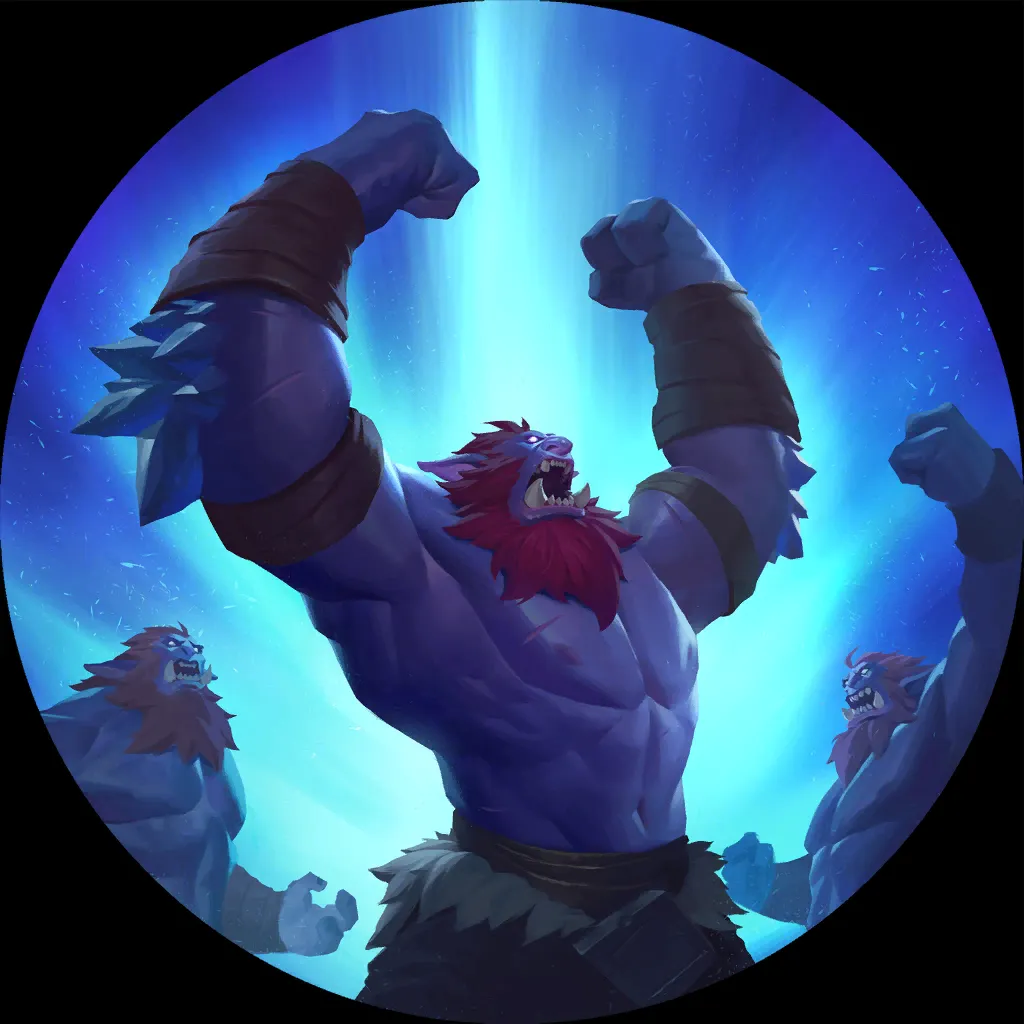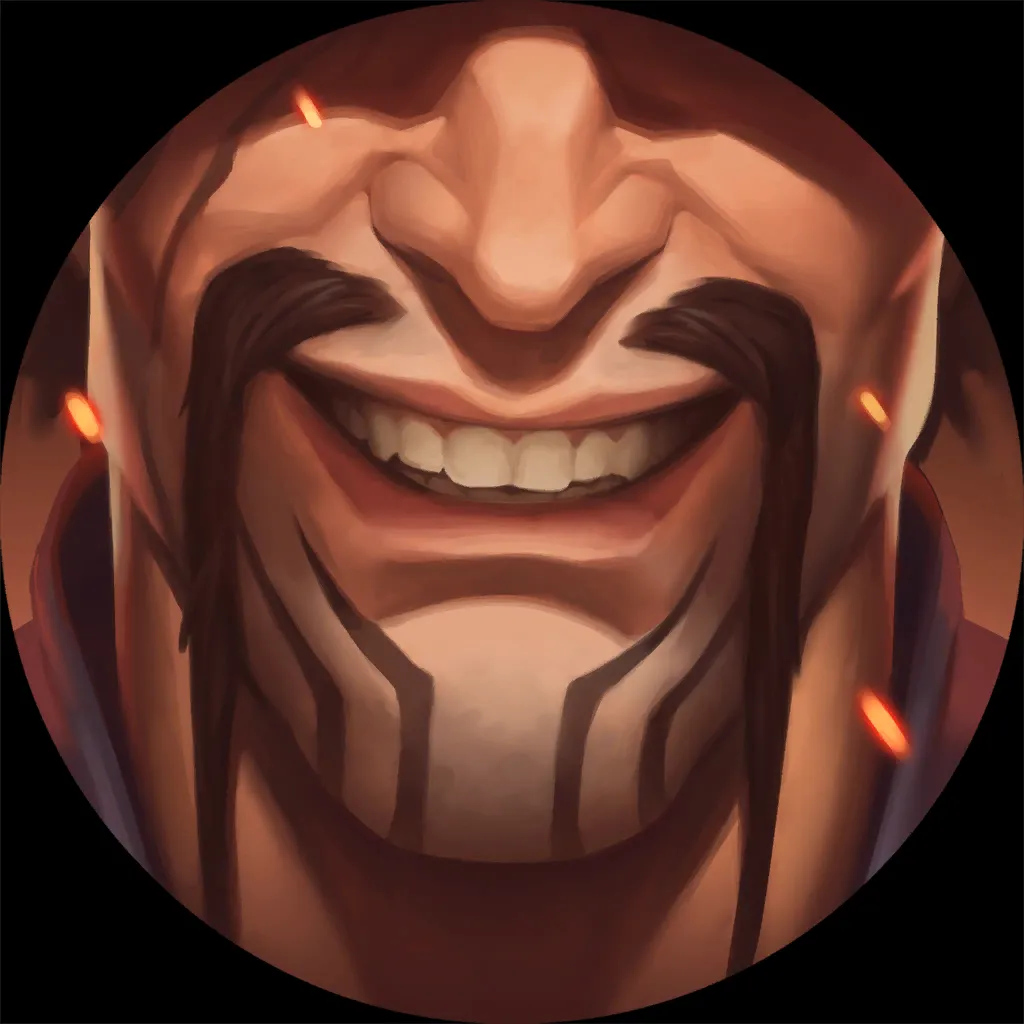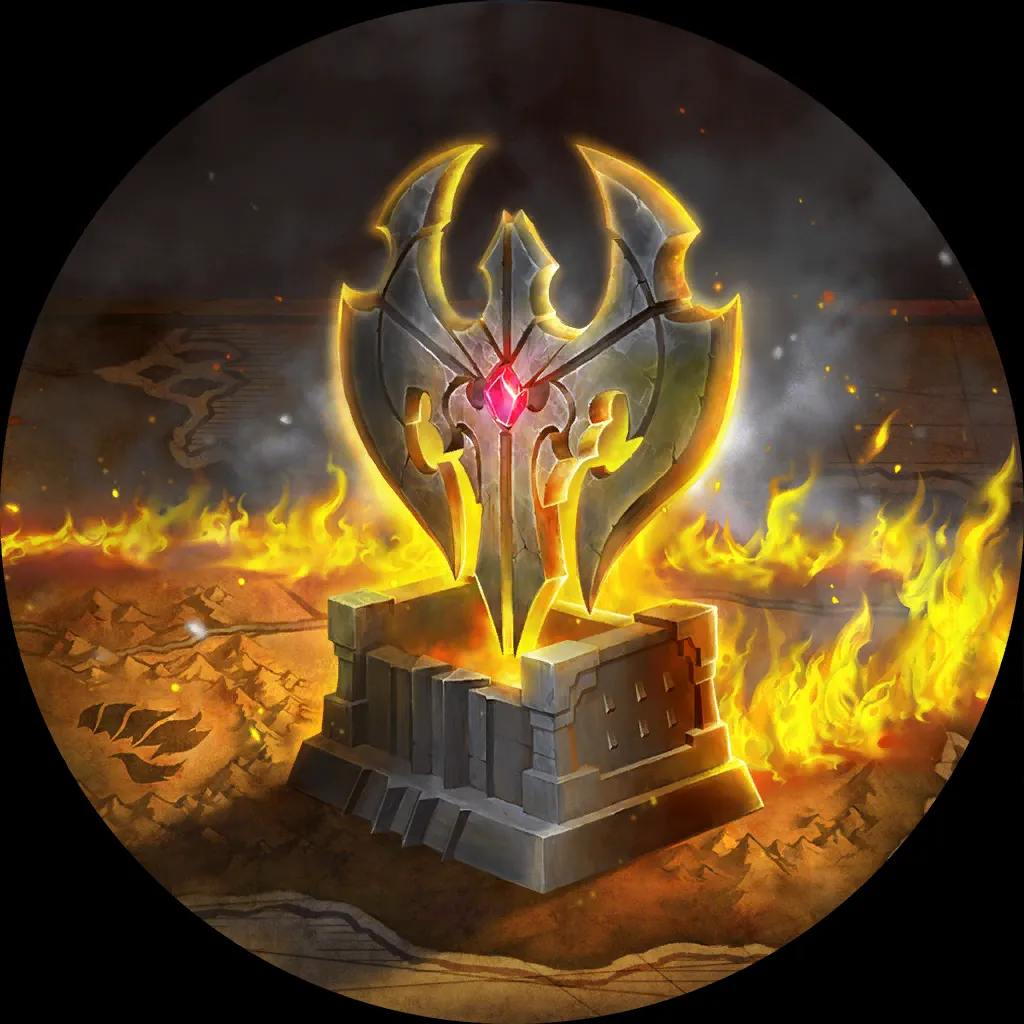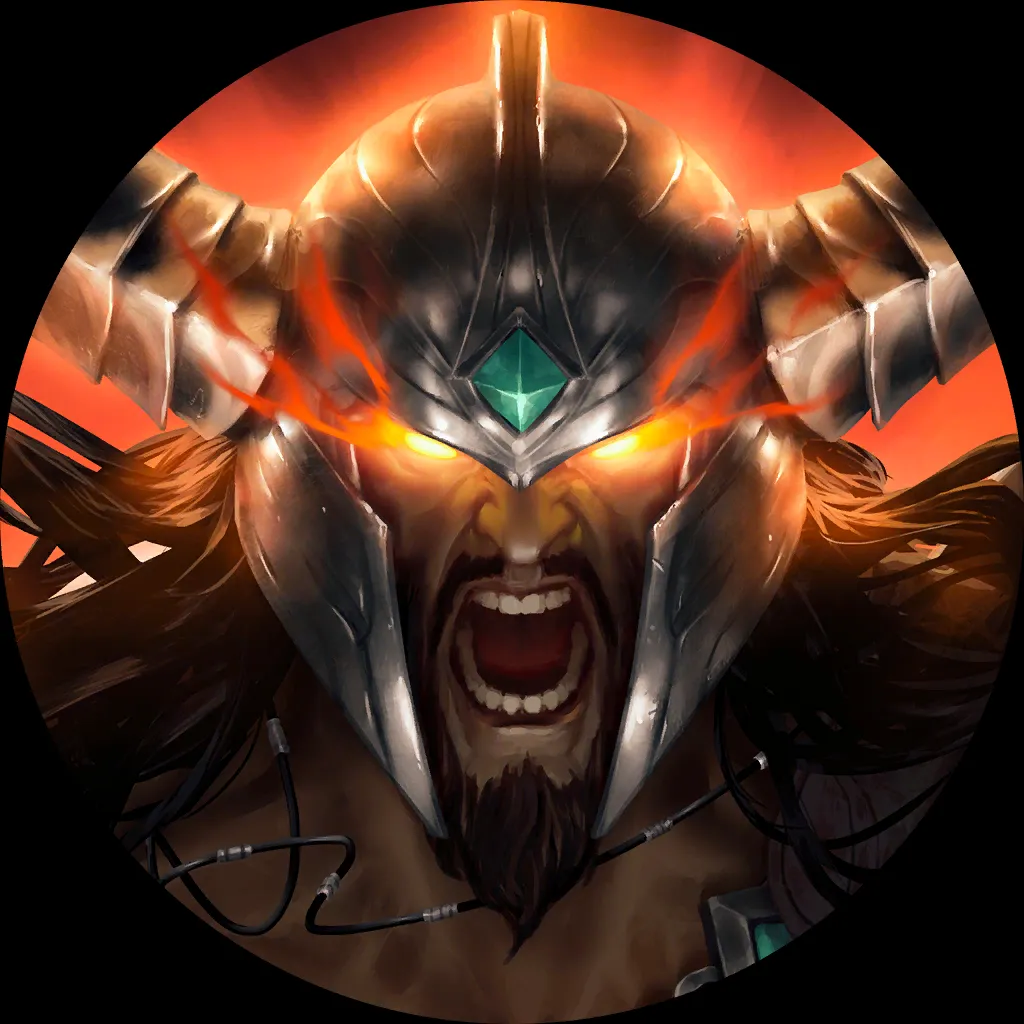 This is another RickoRex Overwhelm special. Most of the time, Overwhelm is Copium but this time around it turns out to be really good.
As RickoRex argues in his Tweet, Darius
Freljord beats both Bandle Bar and Aatrox consistently.
And this doesn't seem unique to RickoRex's expertise on Overwhelm brews. On the Legends of Runeterra ladder, Darius
Freljord sports a 55% WR in 1.6k games over the past three days.
---
Nightfall
6
0
12
22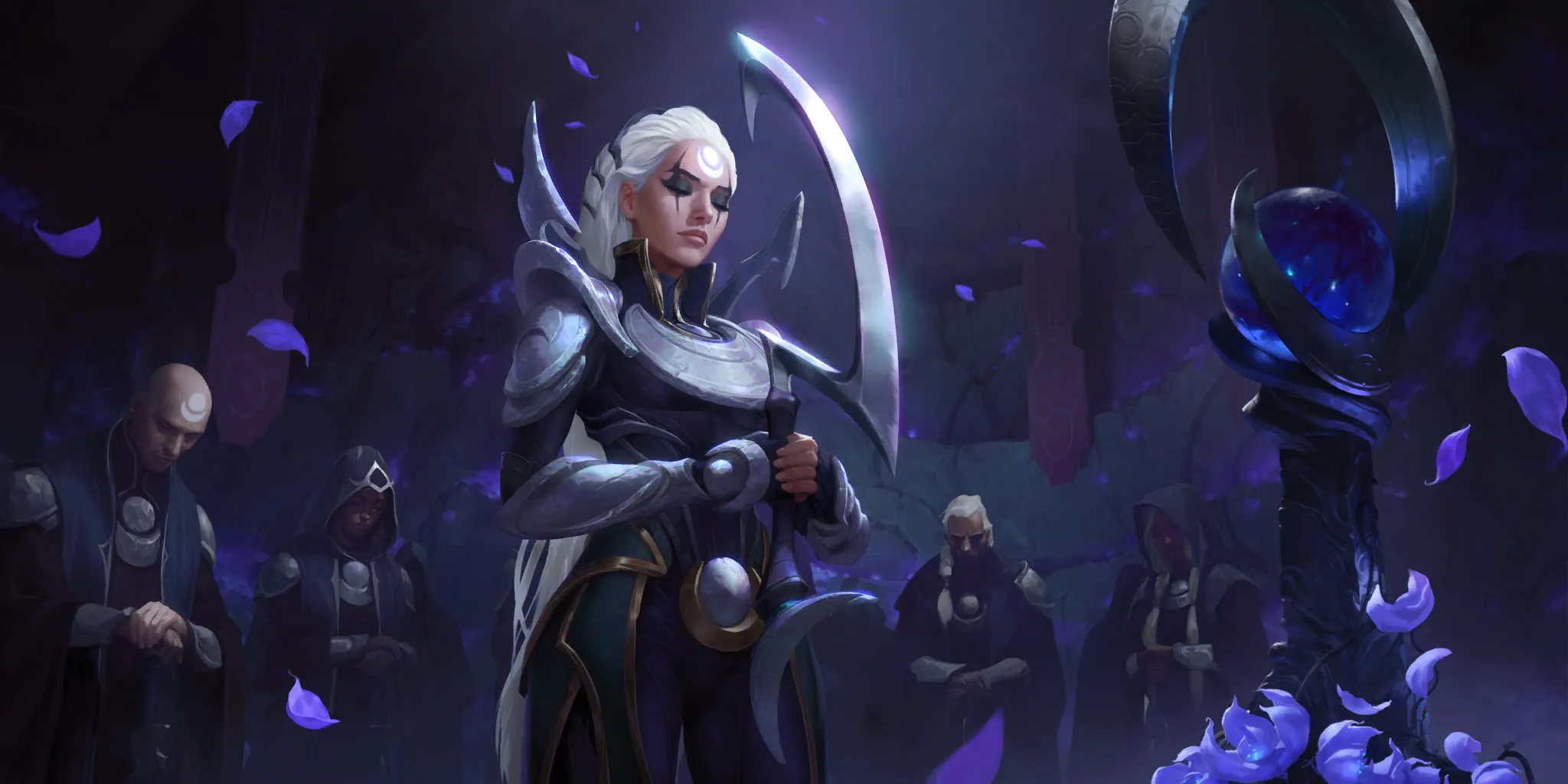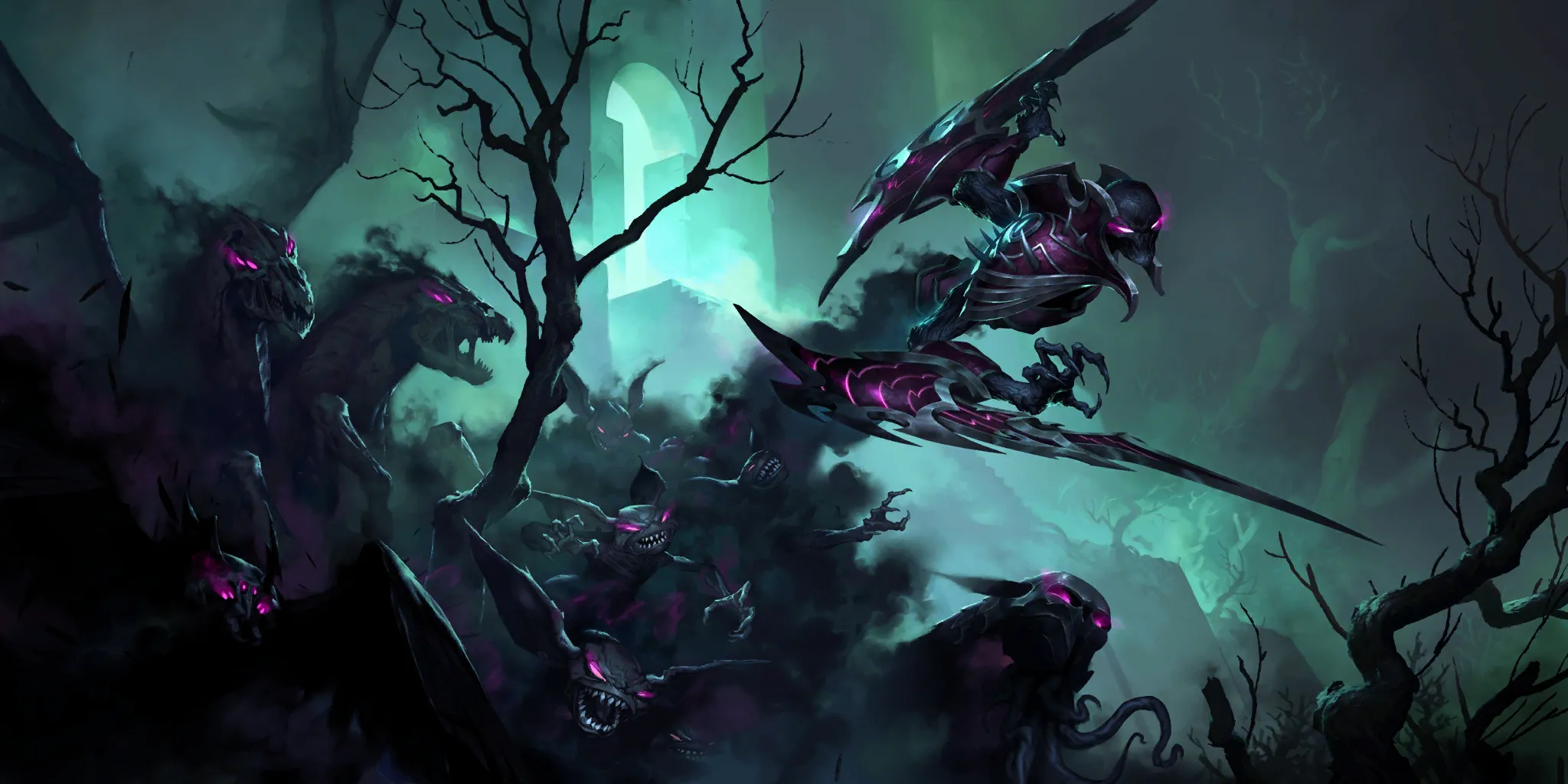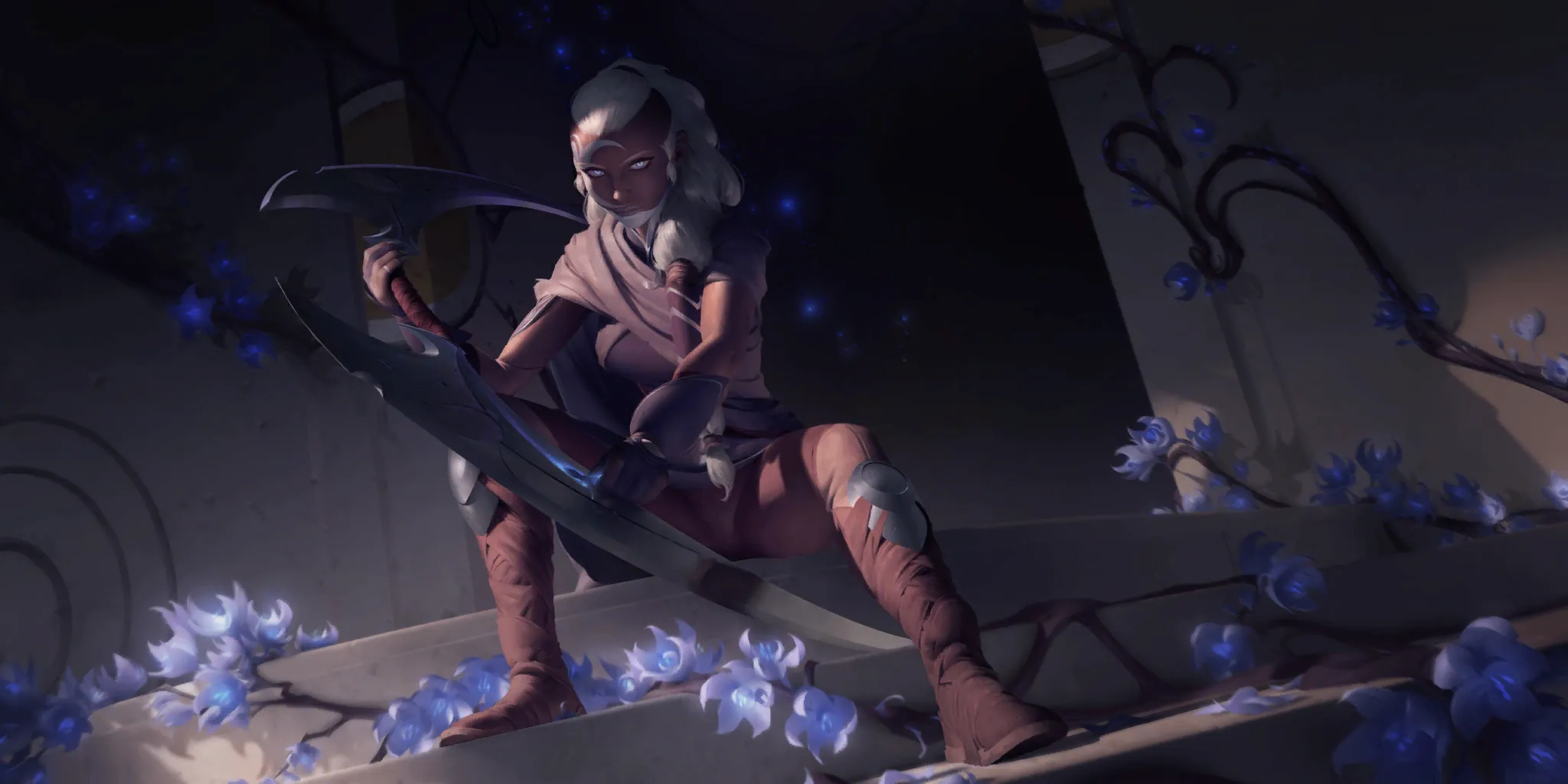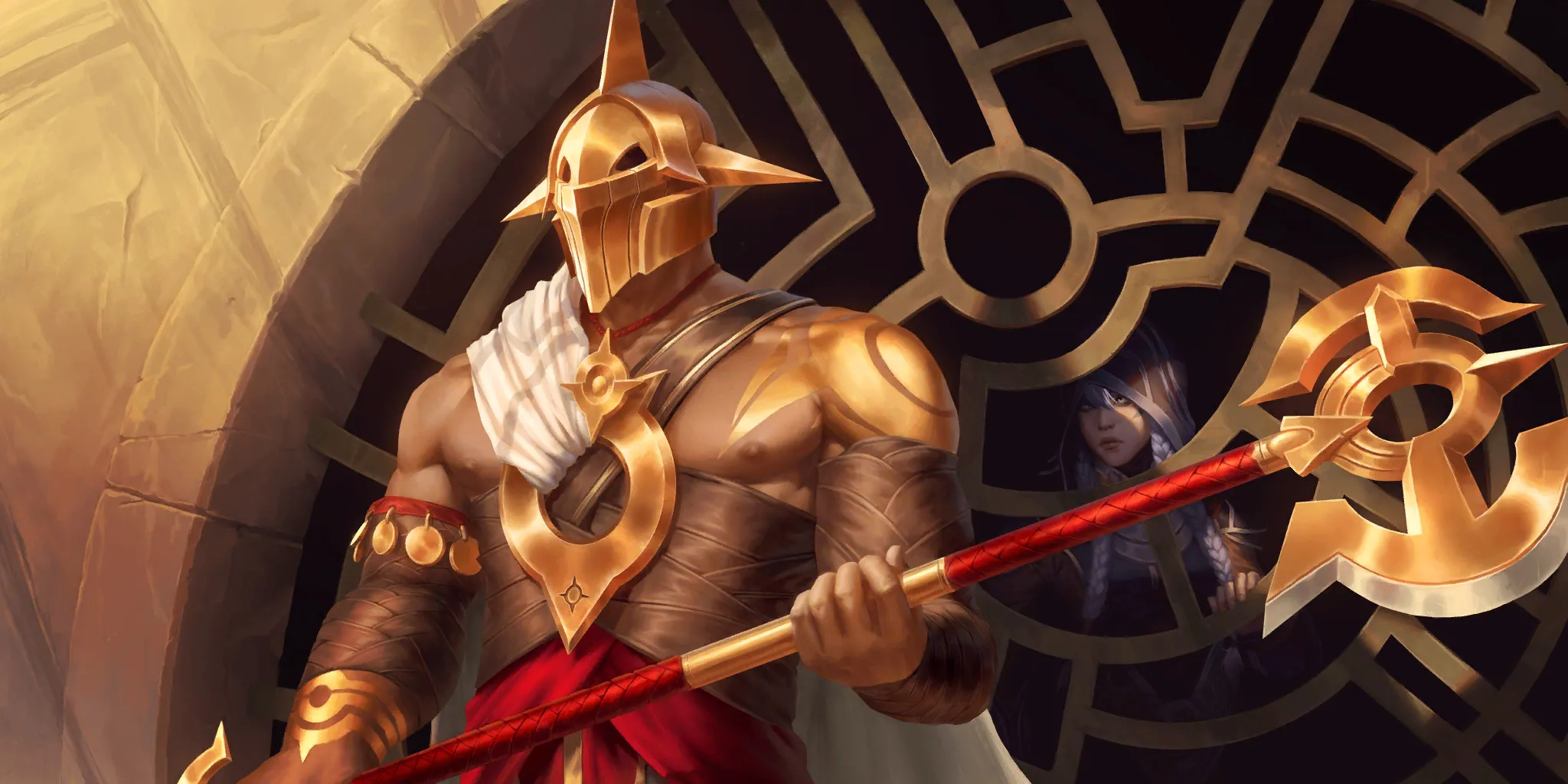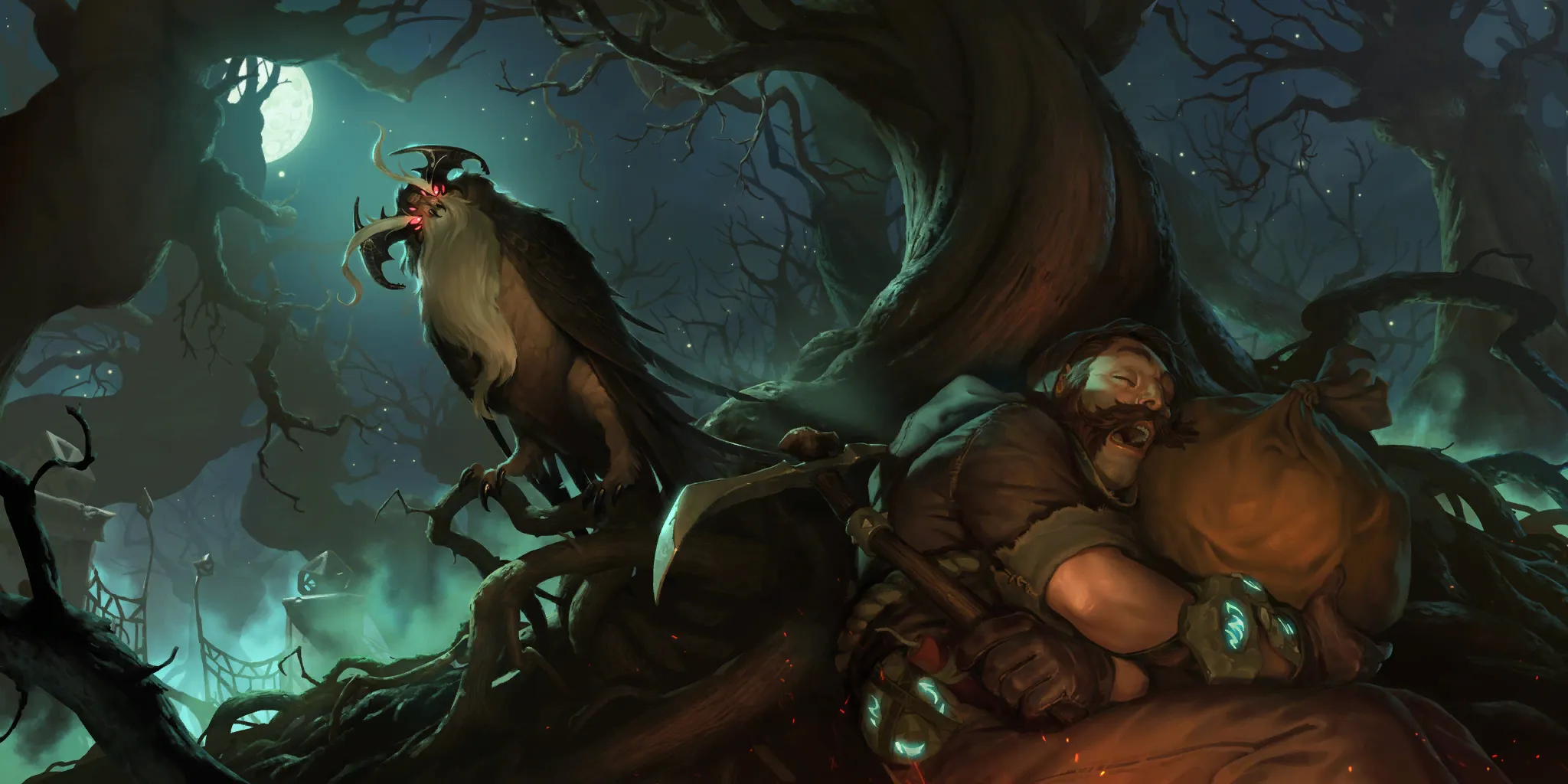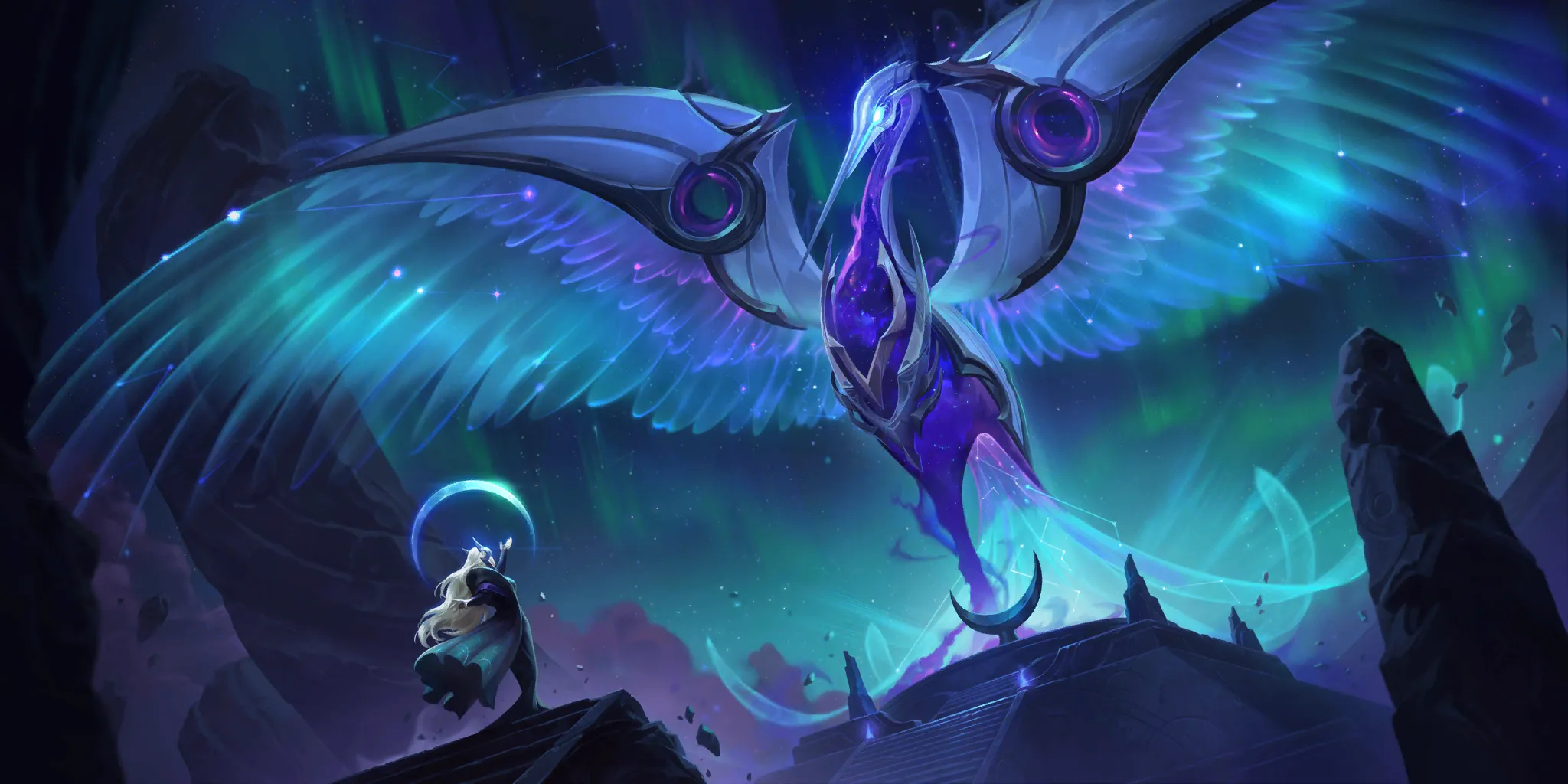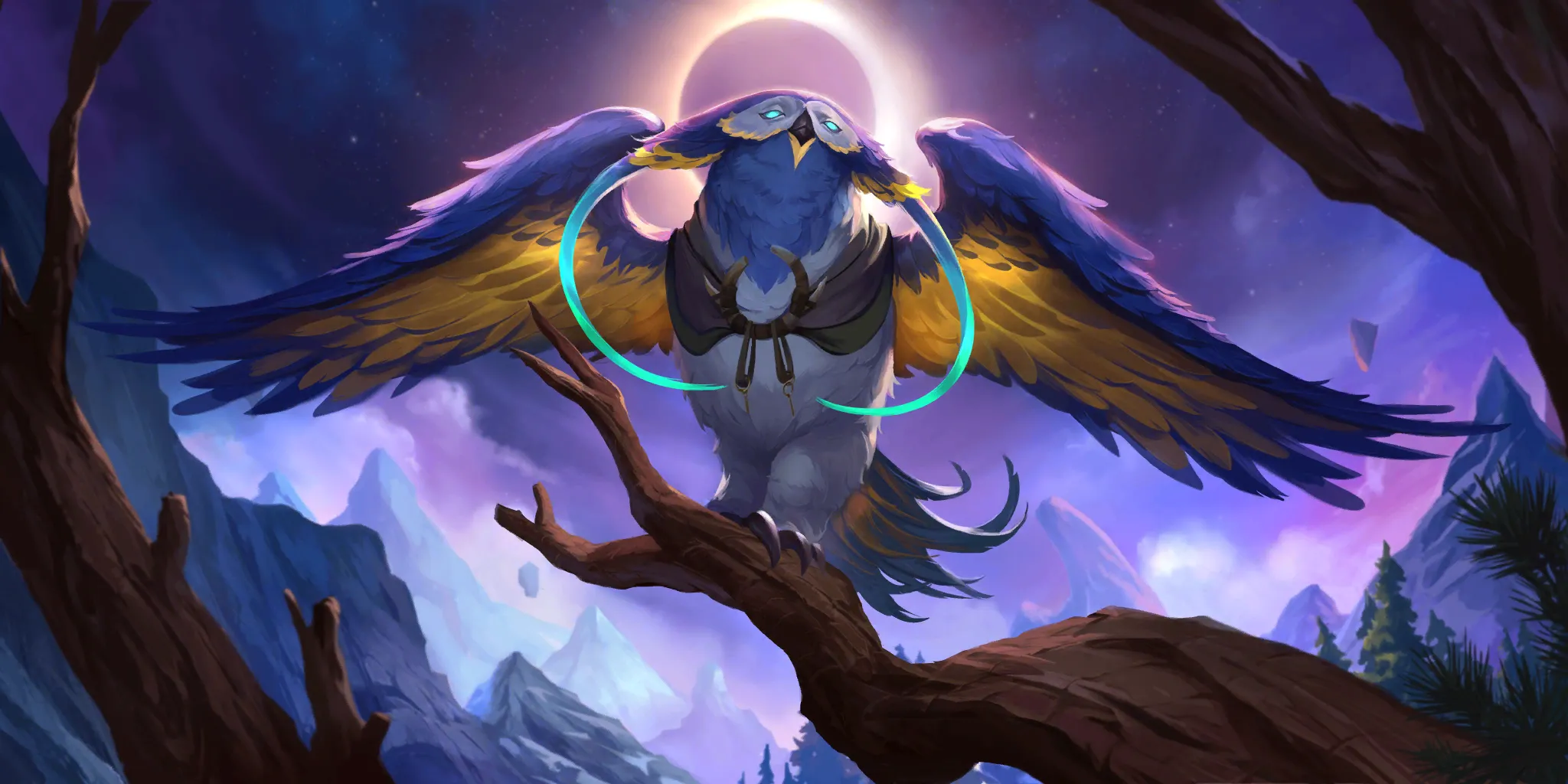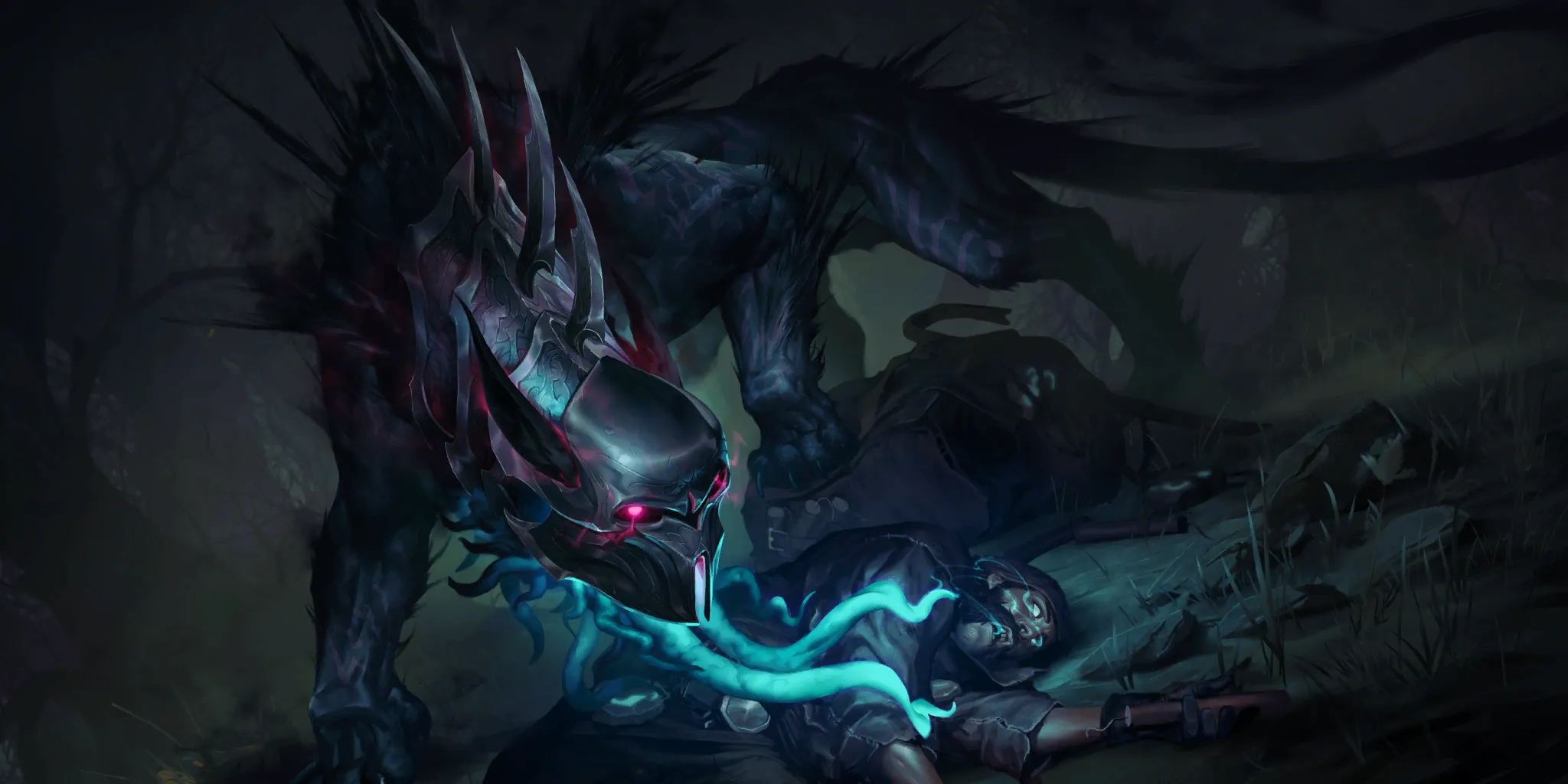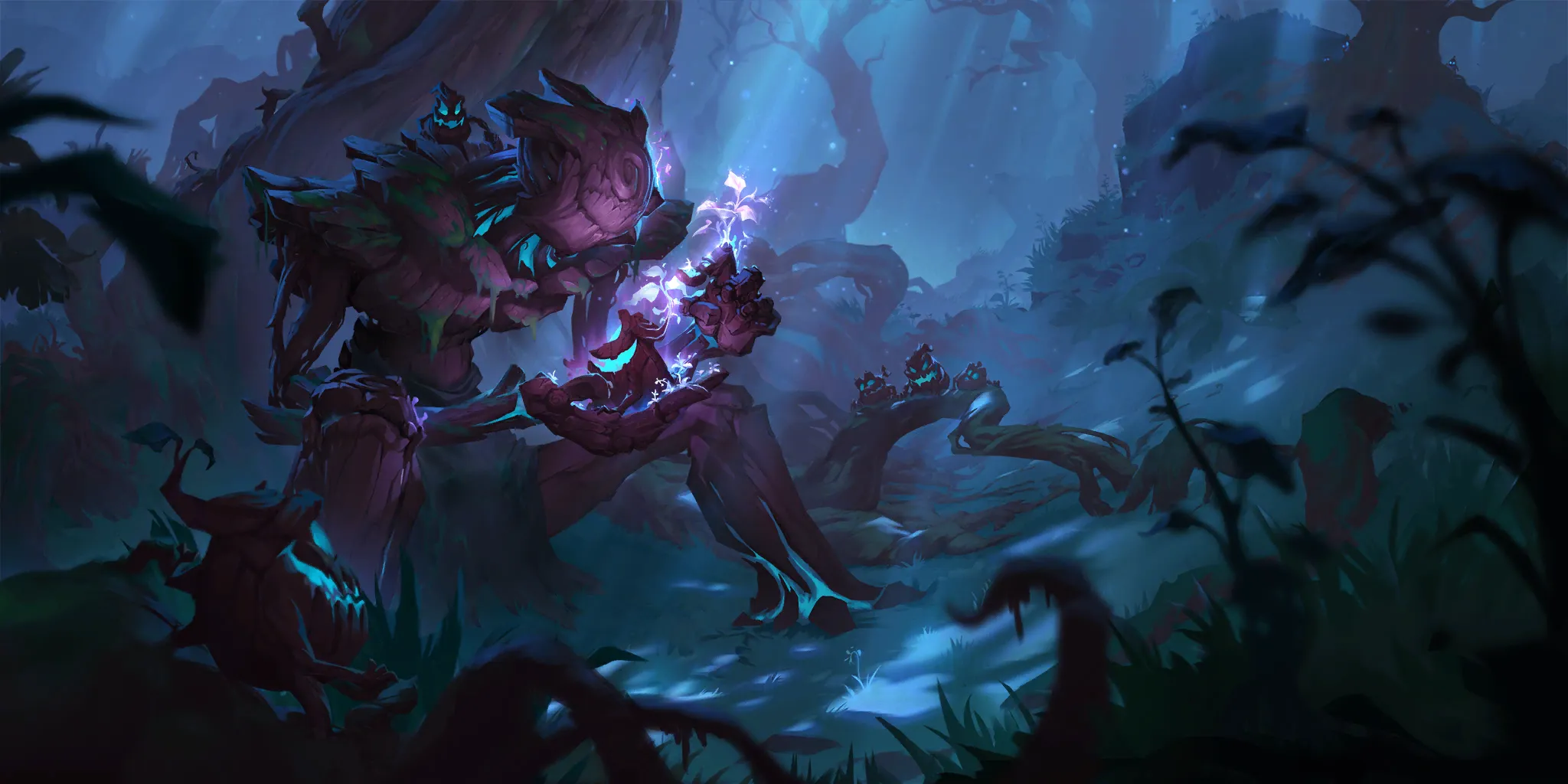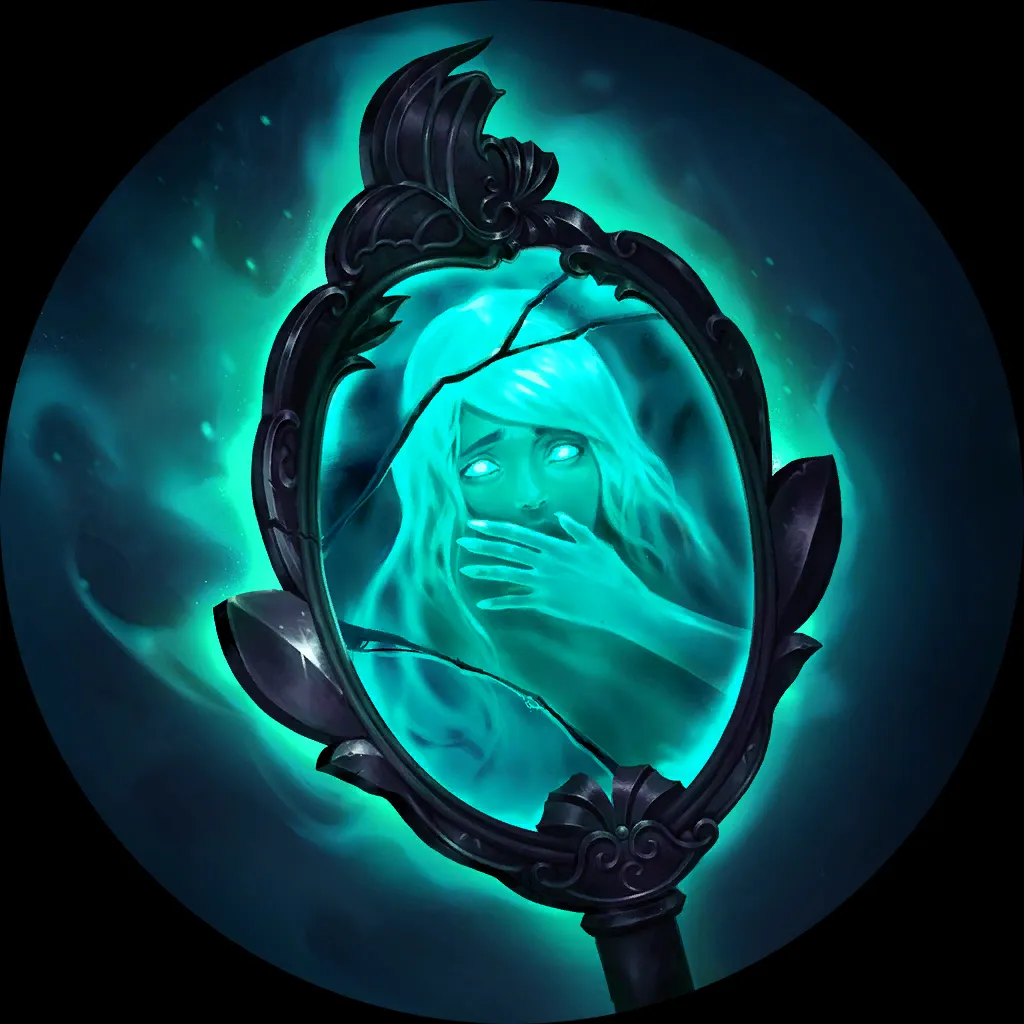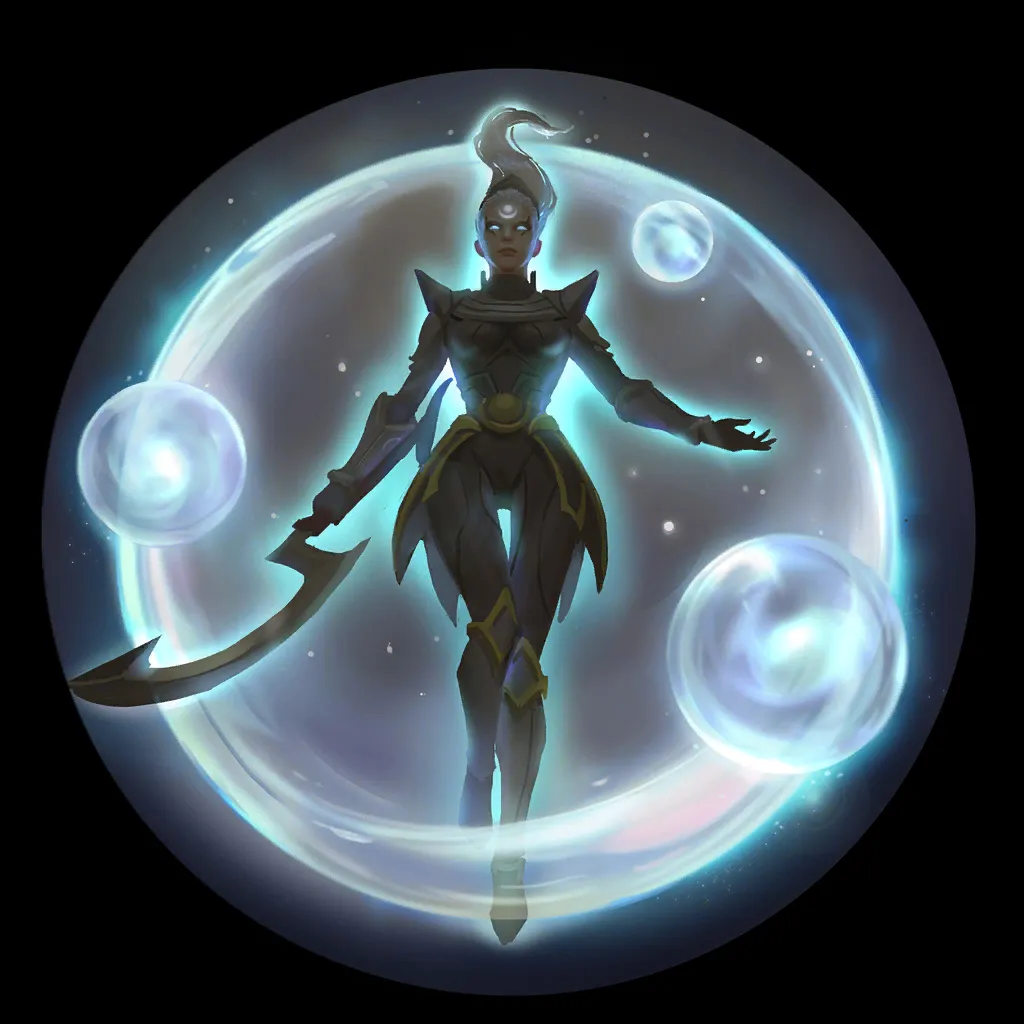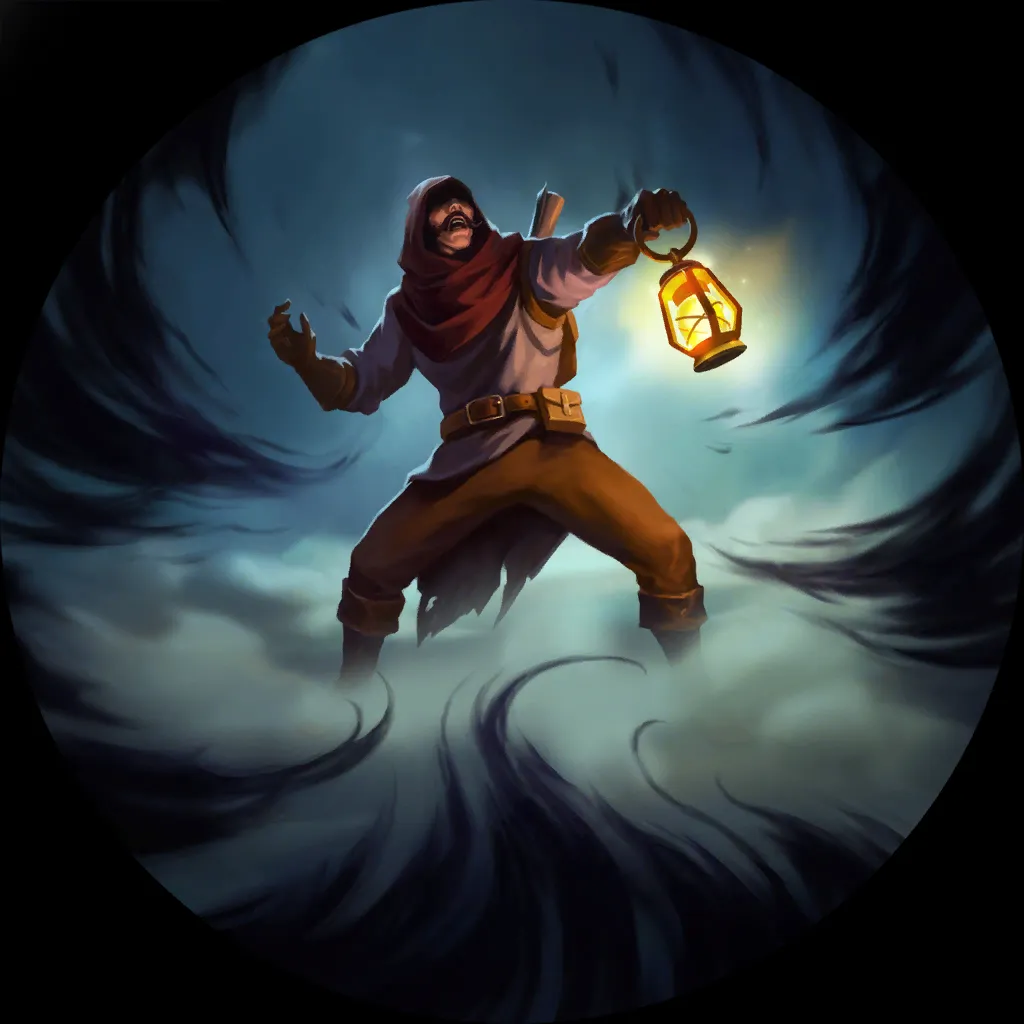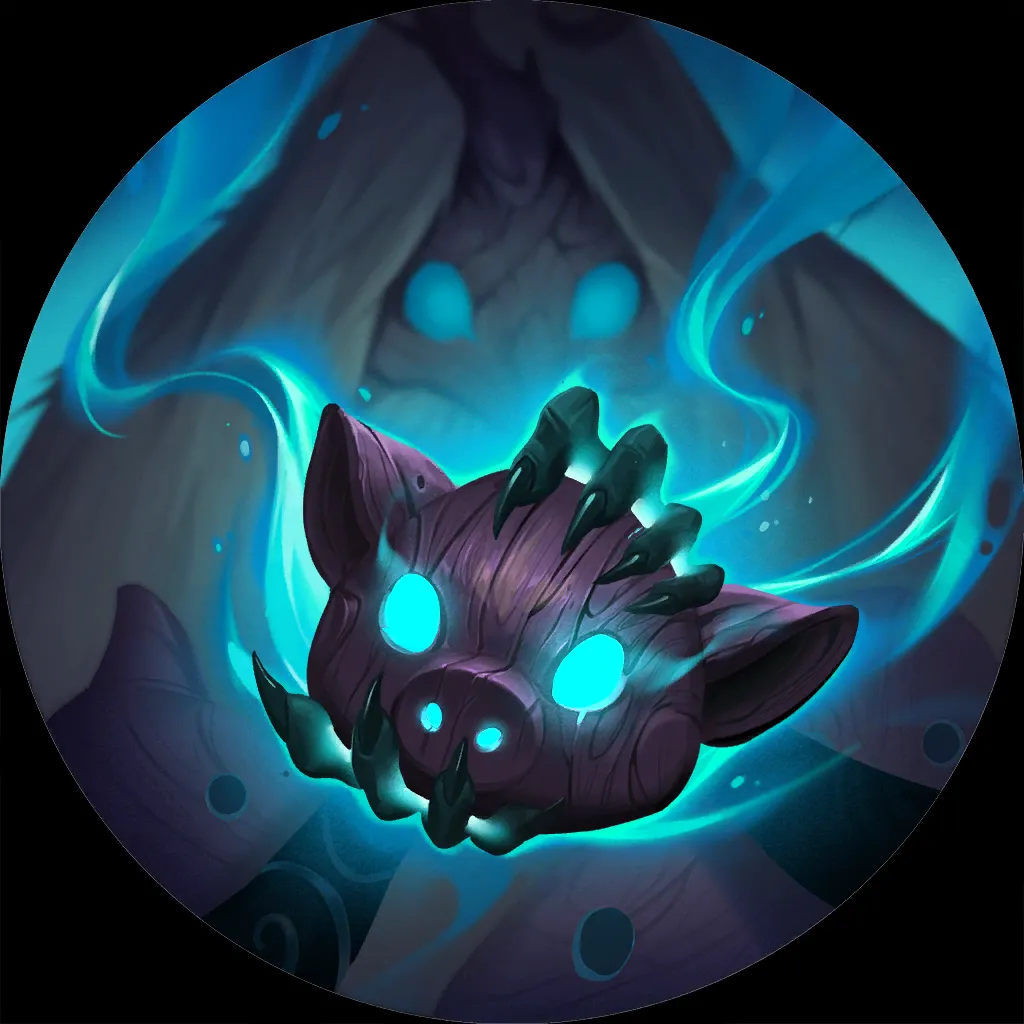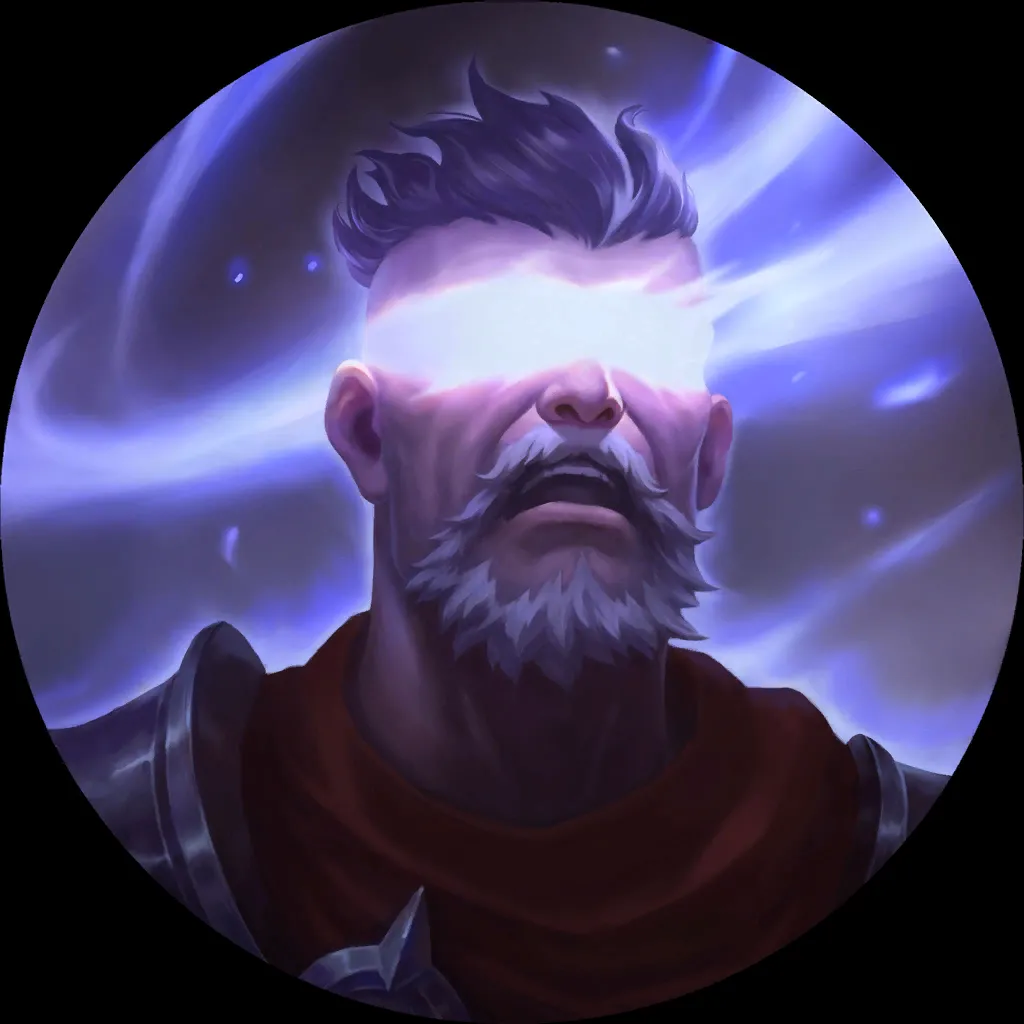 Just like FTR, Nightfall is one of the oldest concepts in Runeterra, and shows up time and time again. While it isn't popular enough to be featured on the graphs, it is putting up high WR numbers, with the caveat of unreliable sample size.
In 600 games, Nightfall holds a 55.9% WR over the past three days. We even have a detailed deck guide about Nightfall on our website!
---
Conclusion
Thank you for reading this week's meta-report and making it this far. If you're still here and read this, leave a "Hi" in the Reddit thread comments, and I will "Hi" you back! =)
The data has been due to MaRu's Meta Tier List while the matchup tables have been from Legna's brilliant homepage. They are doing an insane job at collecting all this data and presenting it to us in an approachable manner. They deserve all the praise in the world!
The talented Hazy has been converting the metadata into these stunning graphs for the Monday Meta Report, I can't express my gratitude enough to him!
Thanks also to Herko Kerghans, he has been doing lots of editing and proofreading that deserves appreciation!!
You can reach me on Twitter (@Leer97) or on Discord (Leer#2026)!
Thanks for reading and see ya next week!
---