---
LoR Gauntlet & Tournament decks – A Packed Weekend!
Mastering Runeterra January Open
If you like high-stakes LoR Tournaments, you're in luck: this coming Saturday, we're hosting our monthly Mastering Runeterra January Open:
Our January Mastering Runeterra Open Tournament will take place this coming Saturday 21, at 9:00 am PST, in the Americas shard.
Entry: $20, payable by PayPal, debit, or credit (of which $2 is the registration fee, and $18.00 goes towards the prize pool).
Prize Pool: $1000 Minimum (each player beyond 55 adds $18 more to the prize pool!)
You can sign up and check the full rules on Matcherino at this link: https://matcherino.com/t/januaryopen
---
Last Chance Gauntlet
If the stakes are a bit high (or you are really addicted to LoR Tournaments…), worry not: as Legends of Runeterra's favorite card slinger would say, "This game is heating up!" – this coming Saturday there's not just one, but two competitions you can jump into: besides Mastering Runeterra's $1K Open, we'll have LoR's Last Chance Gauntlet, which qualifies you for Seasonals. Check the exact time when the Gauntlet launches in the game client (since it depends on which shard you're on), and notice that there's an ongoing Gauntlet right now, with Standard deck-building rules, so you still have a chance to earn a Prime Glory and you get to test your lineups until Saturday.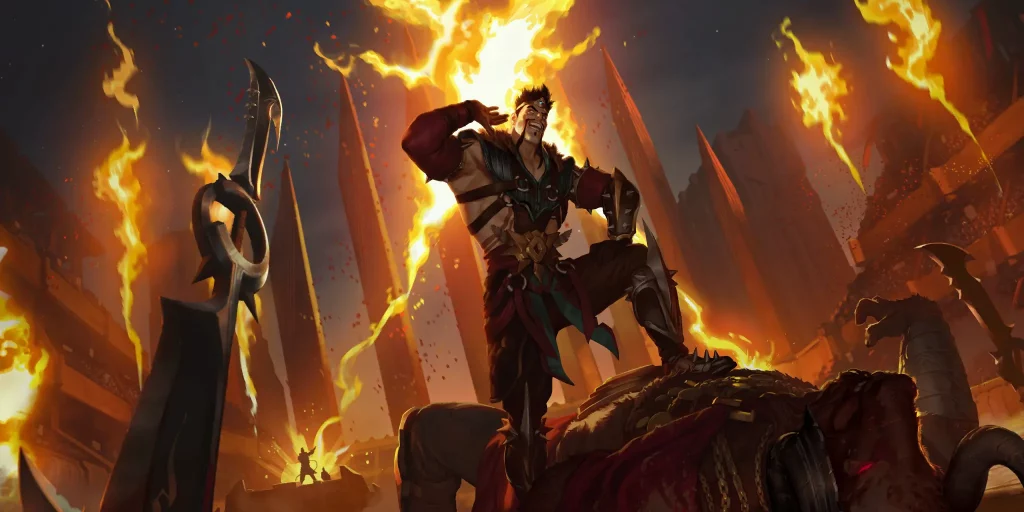 The Shuriman Desert is Vast
This is probably the lineup I would be on this week, or at least something quite similar to it. I feel like the combo Shurima archetypes are decently positioned, while also being some of the stronger decks in the current LoR meta.
Ziggs Taliyah
6
3
17
14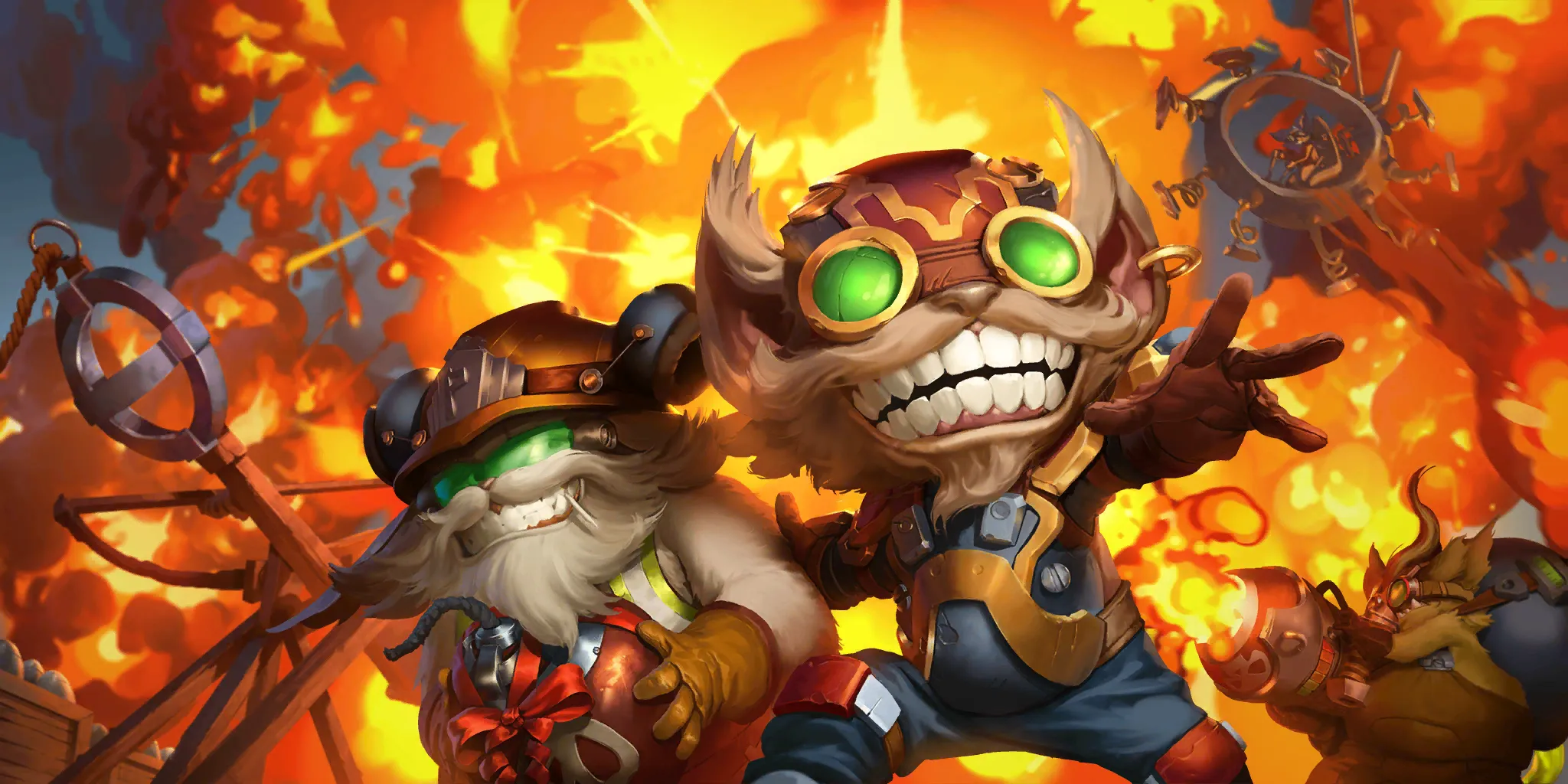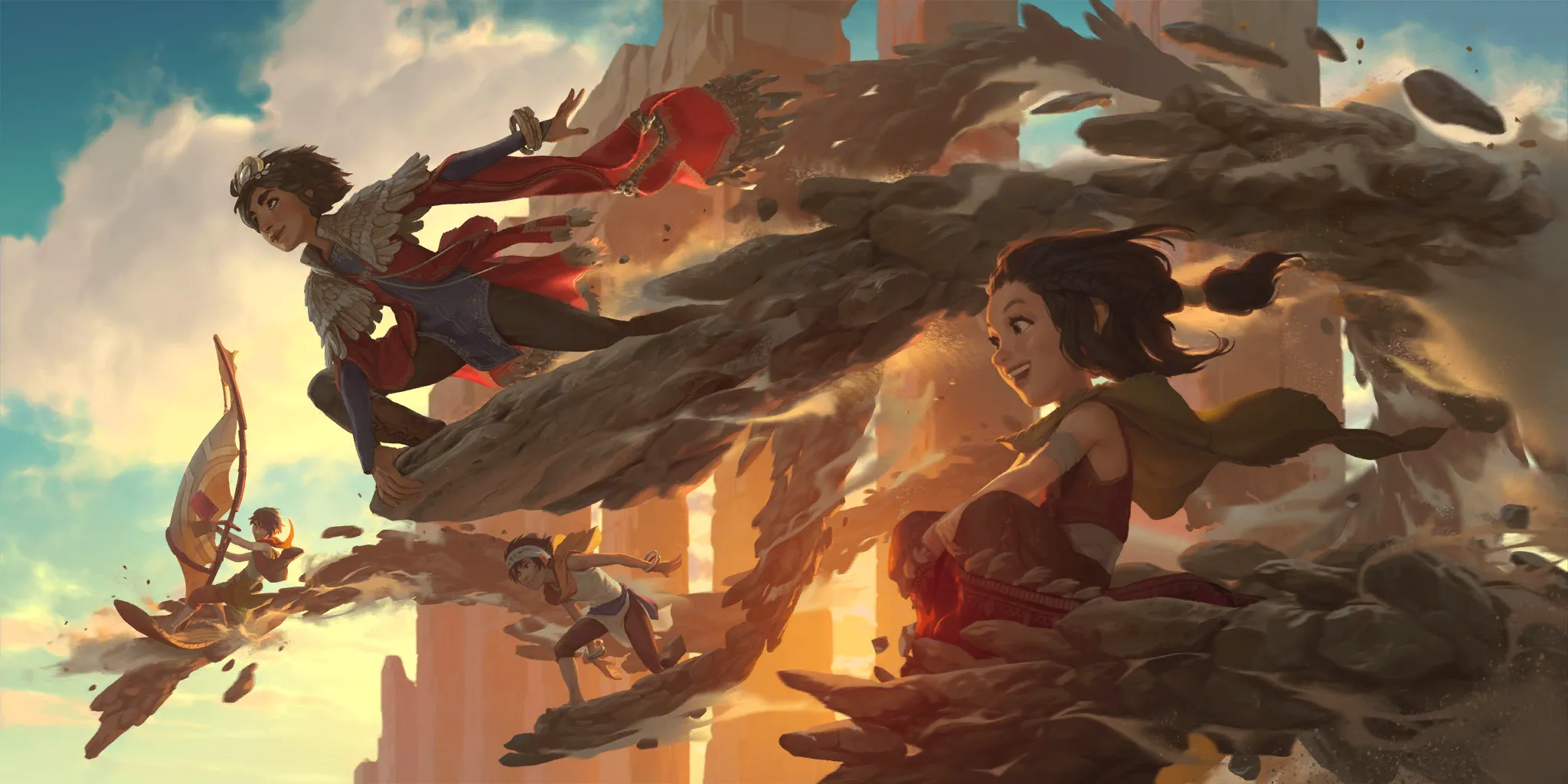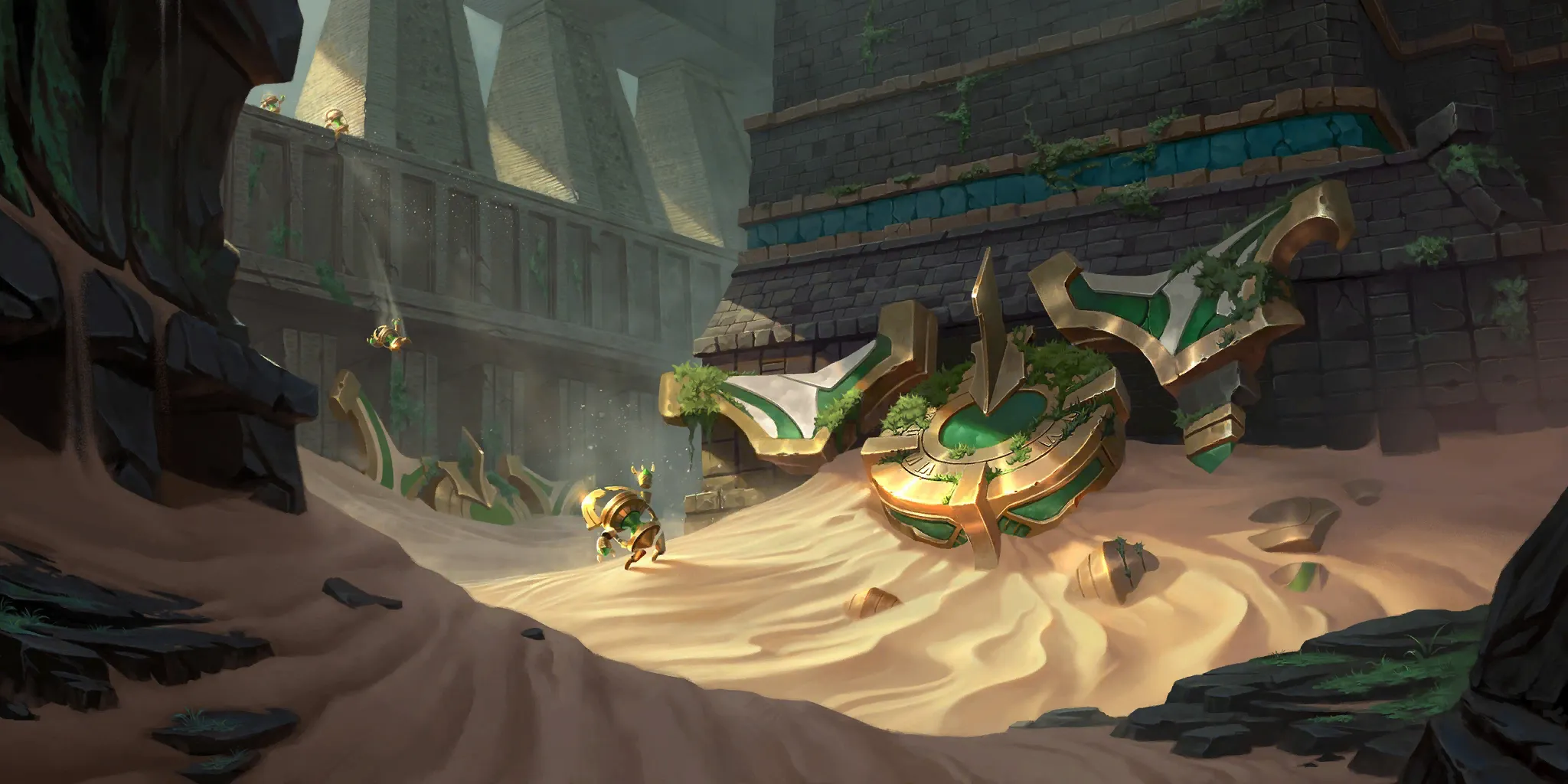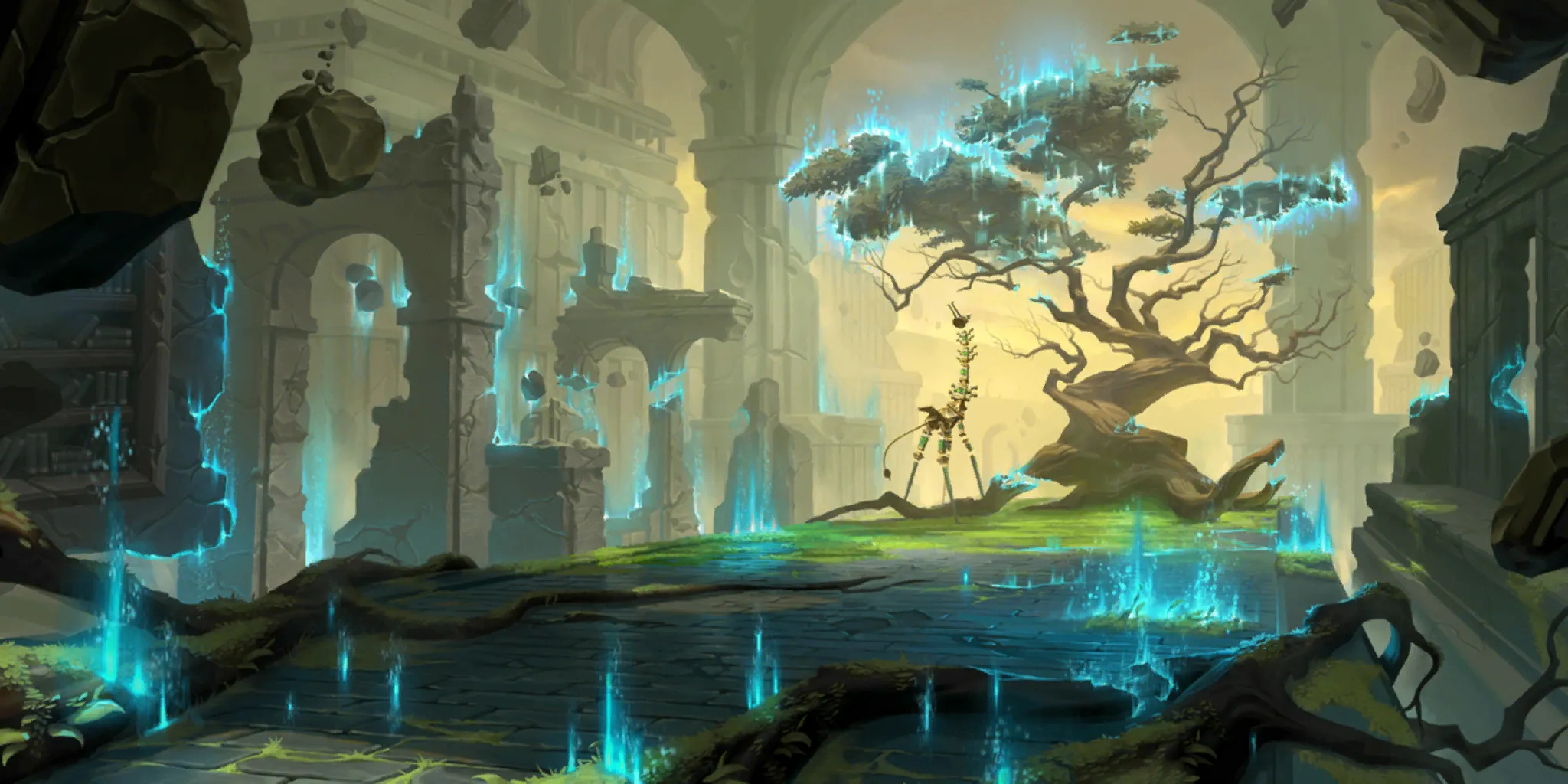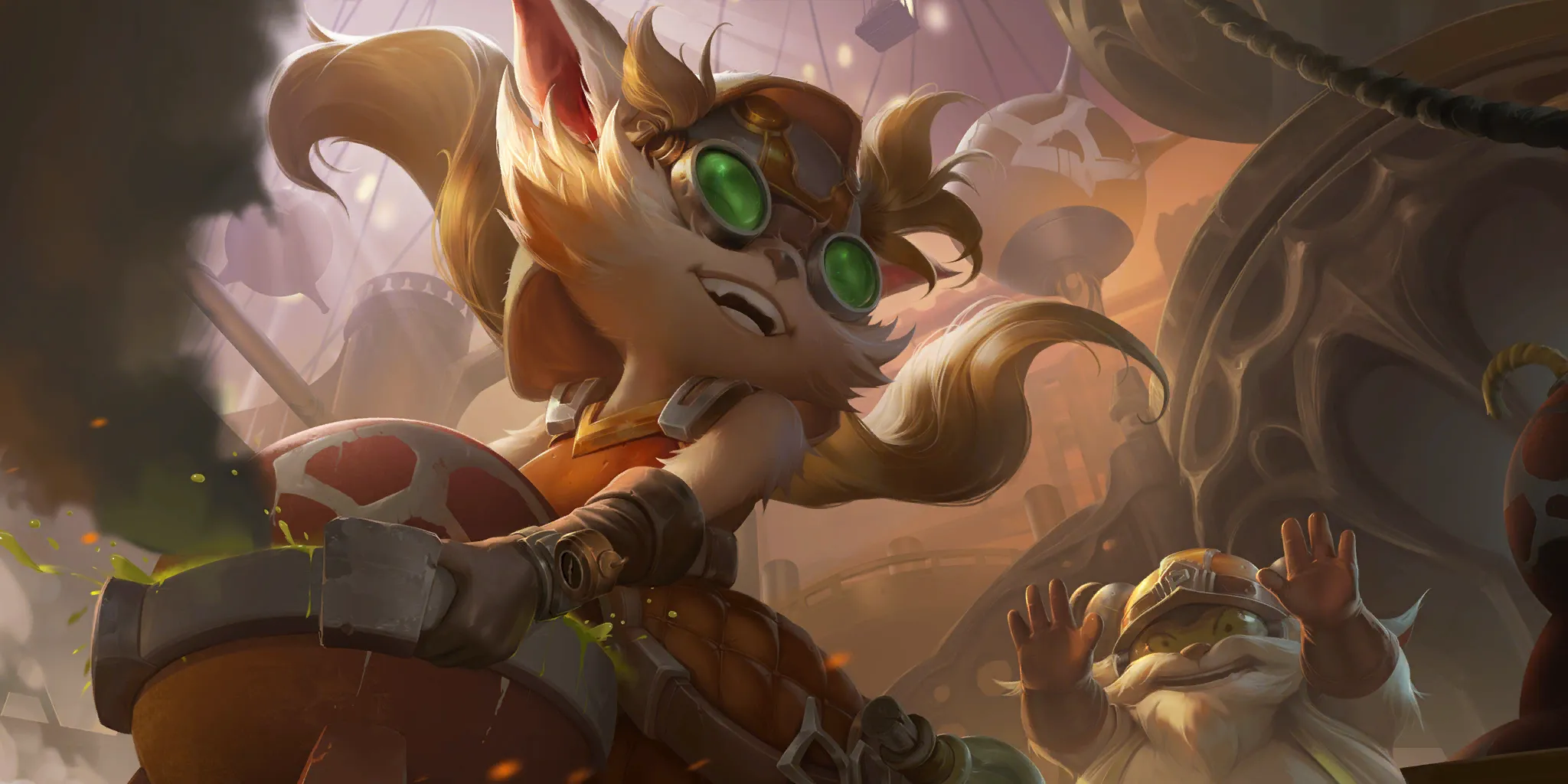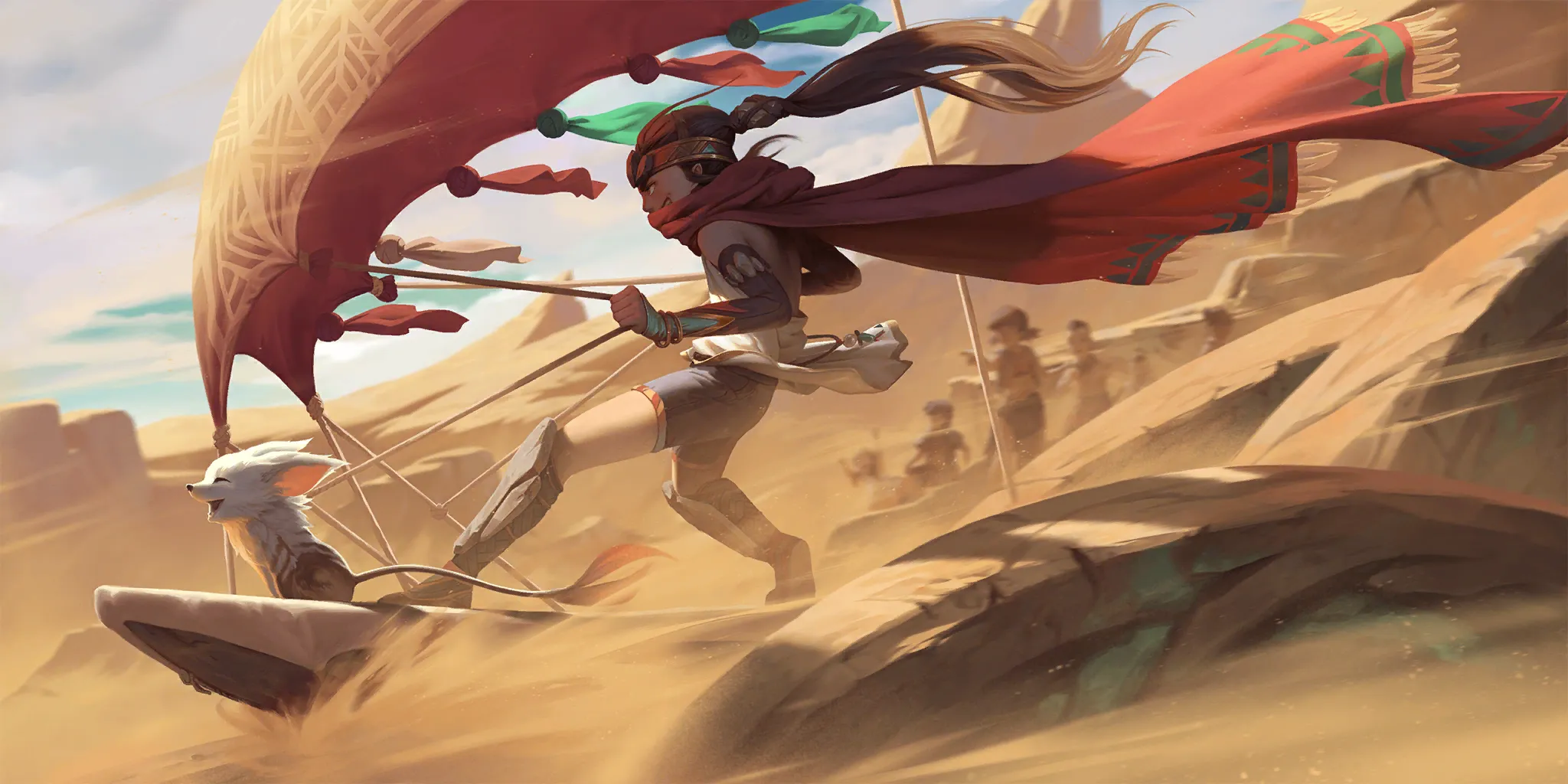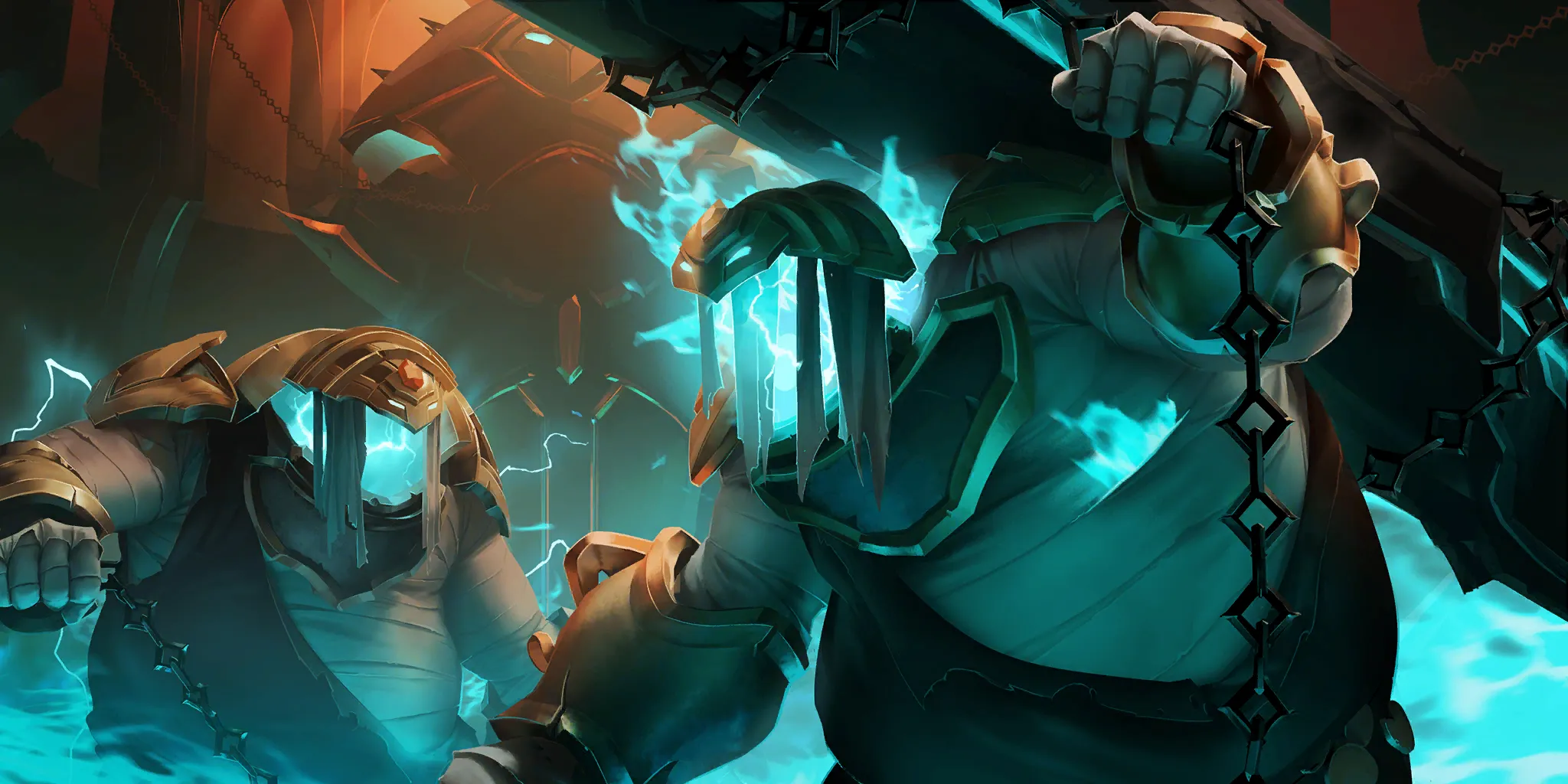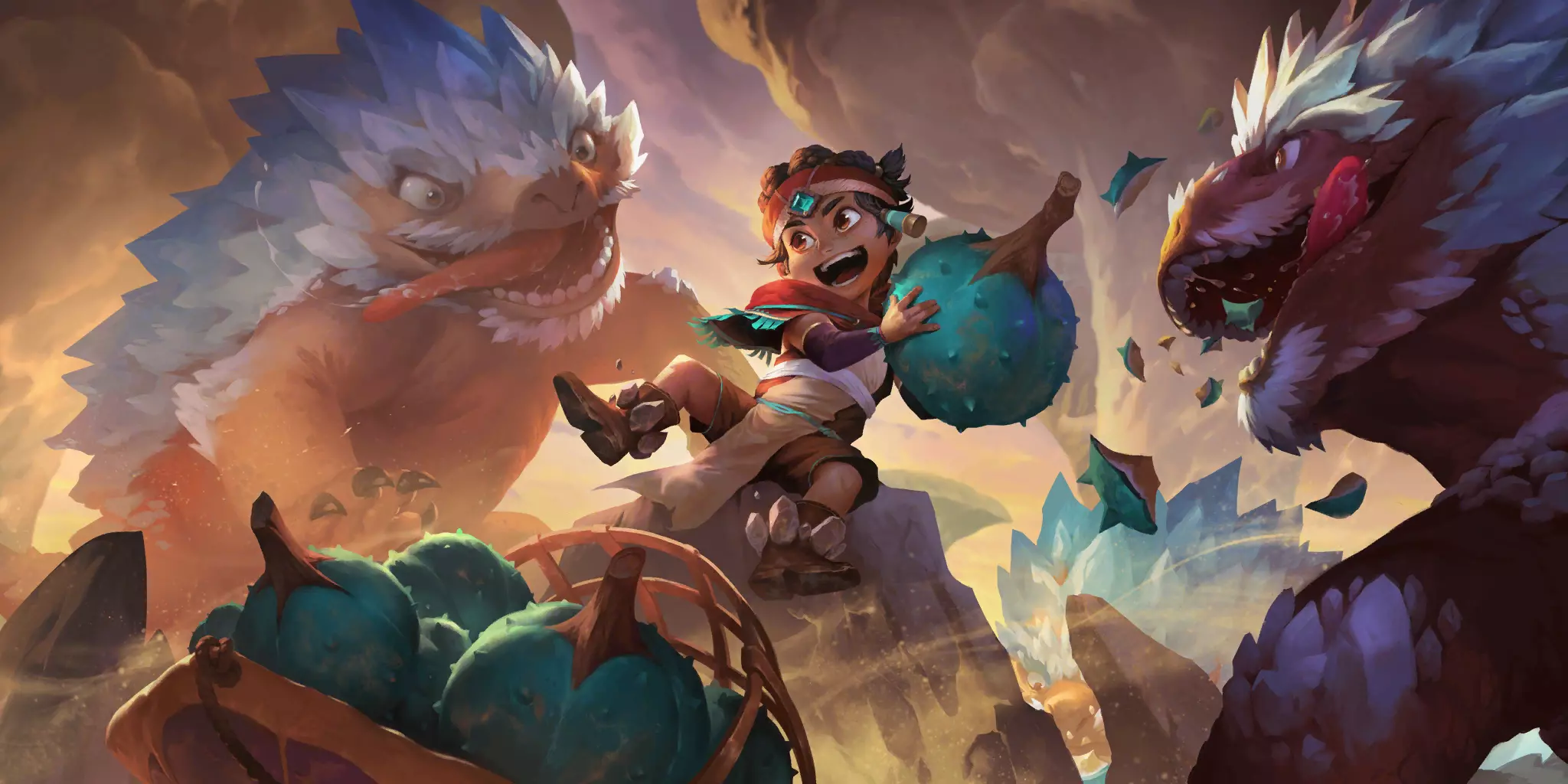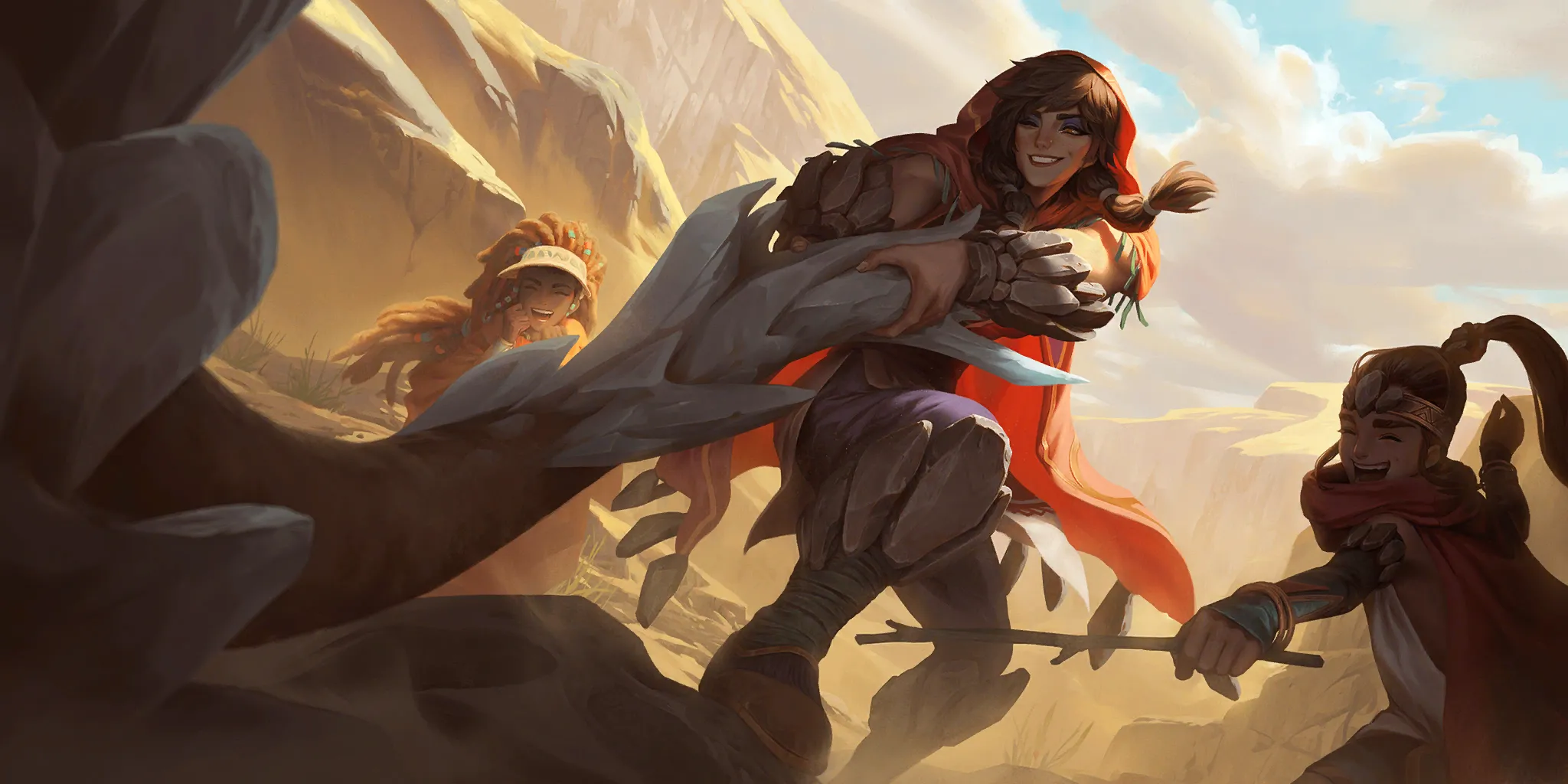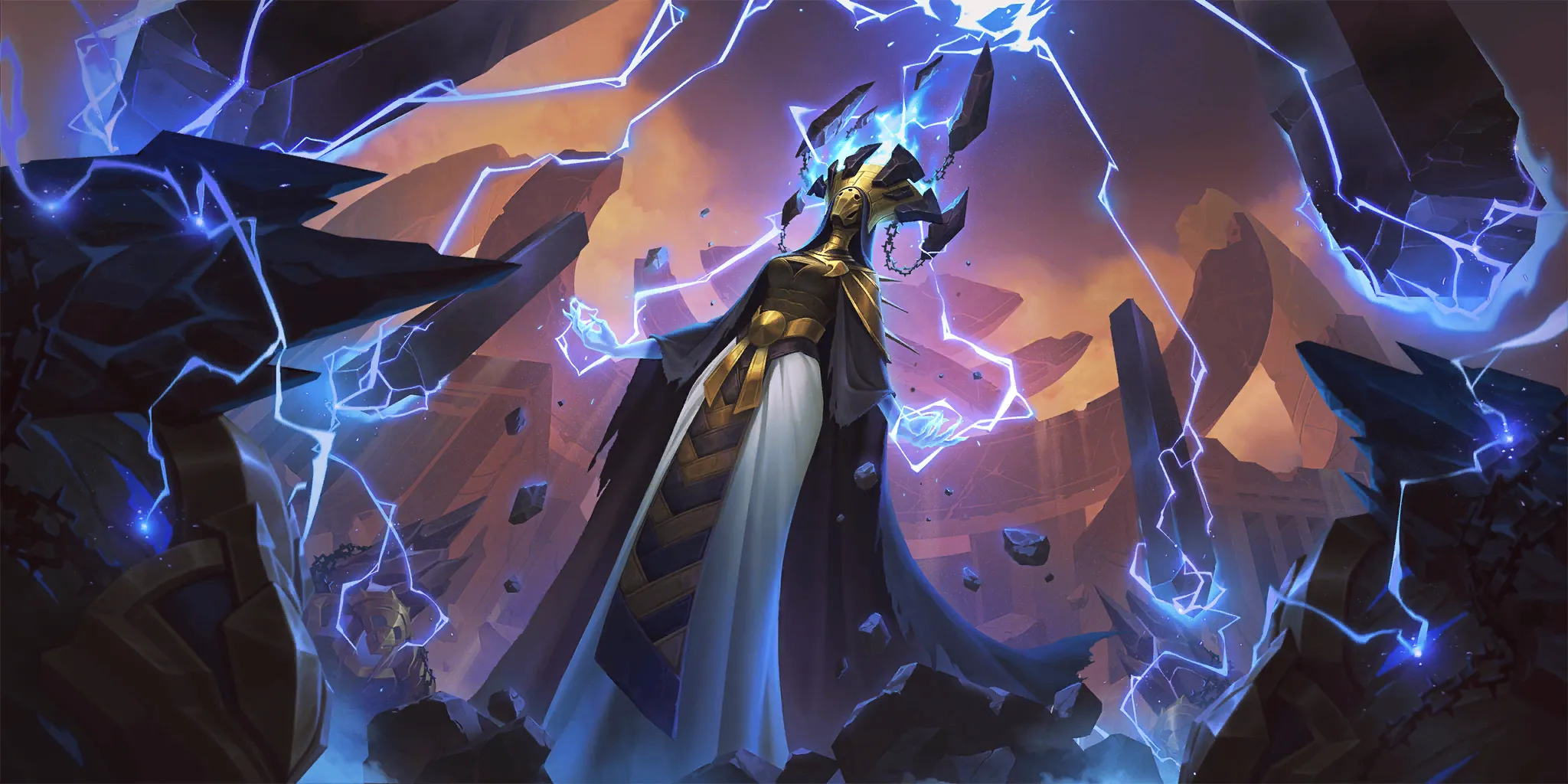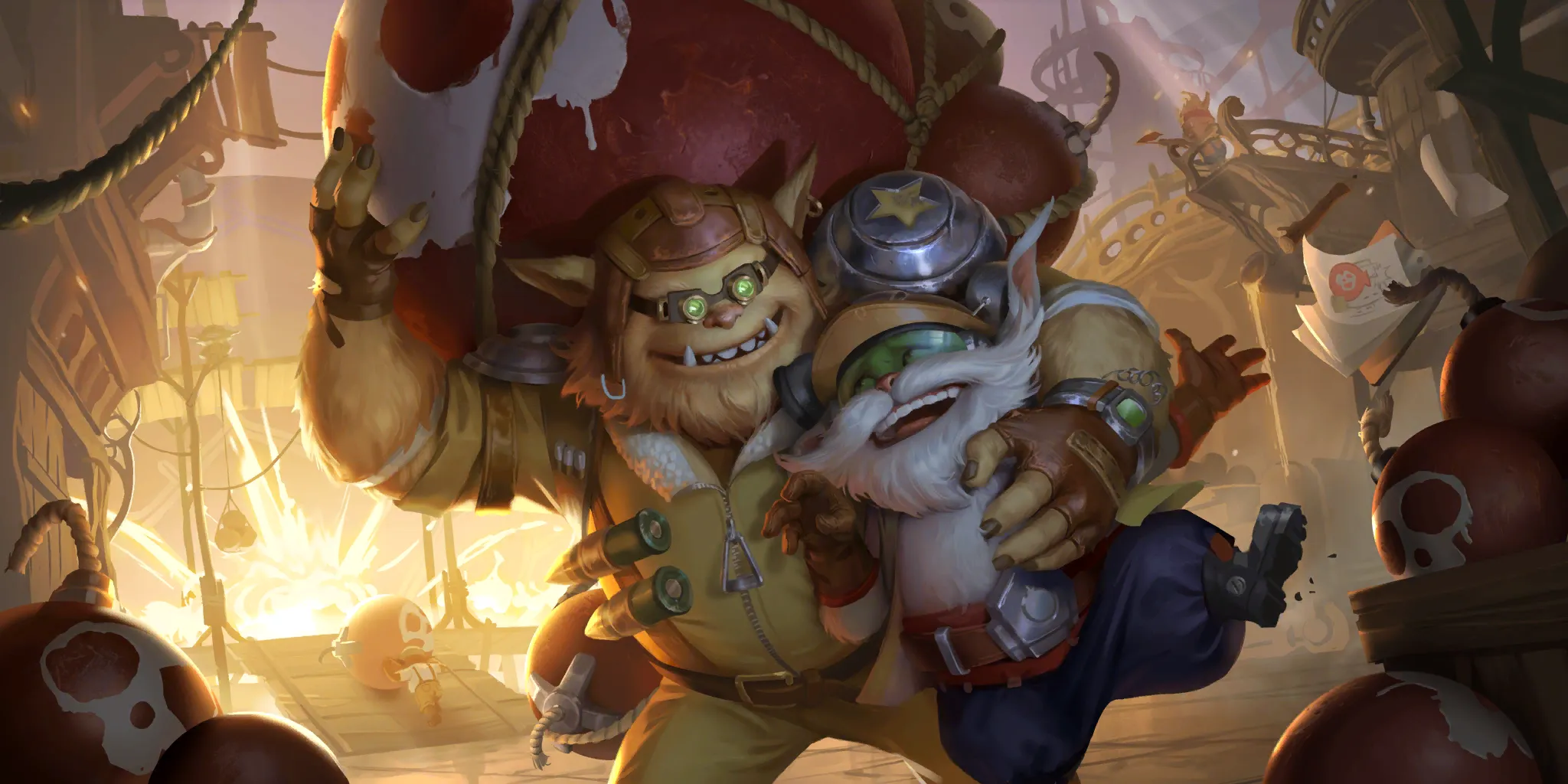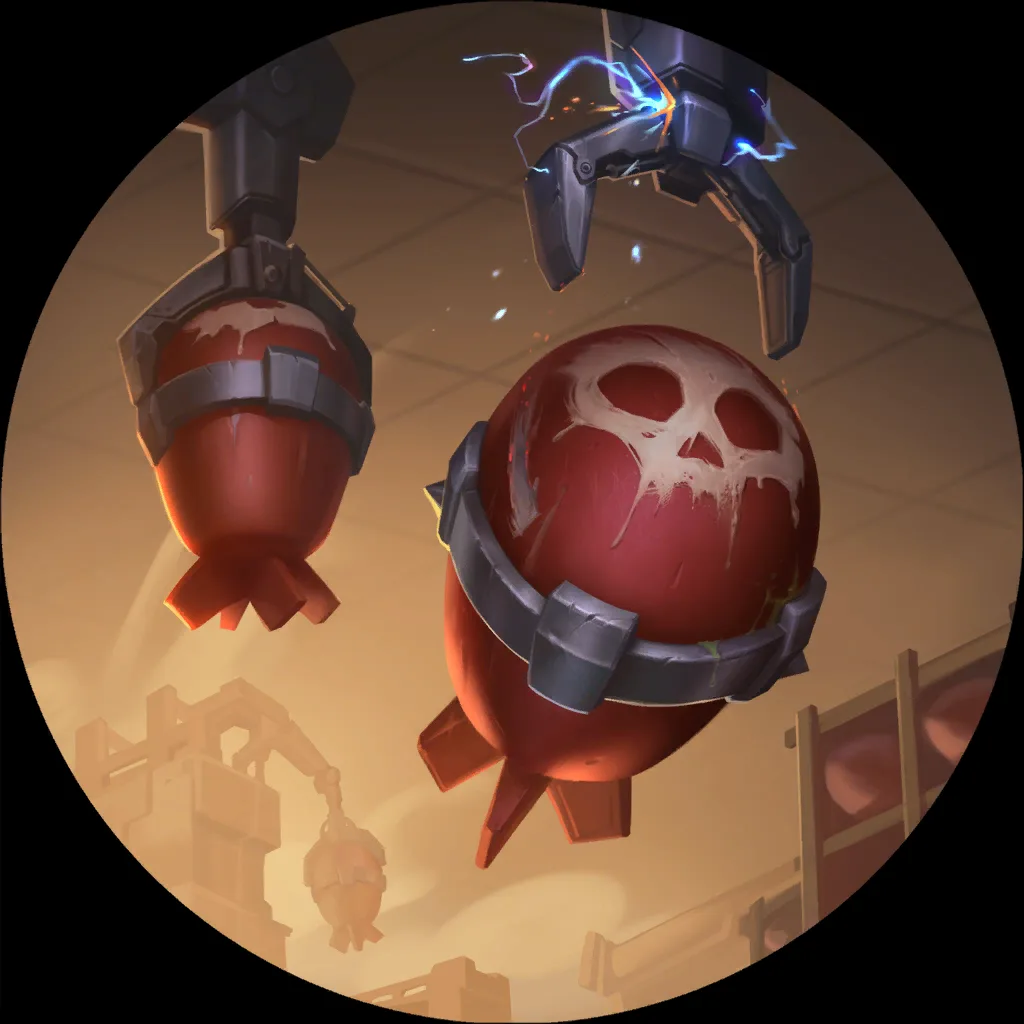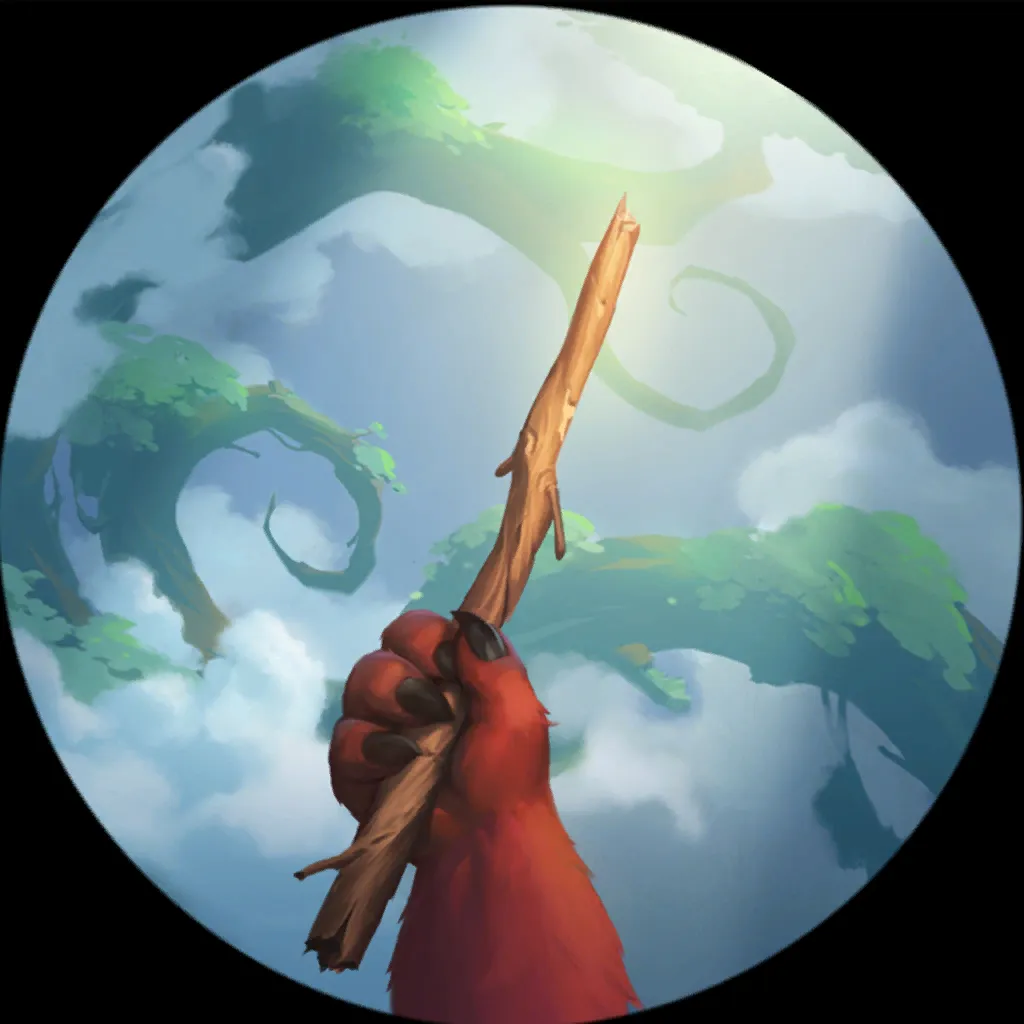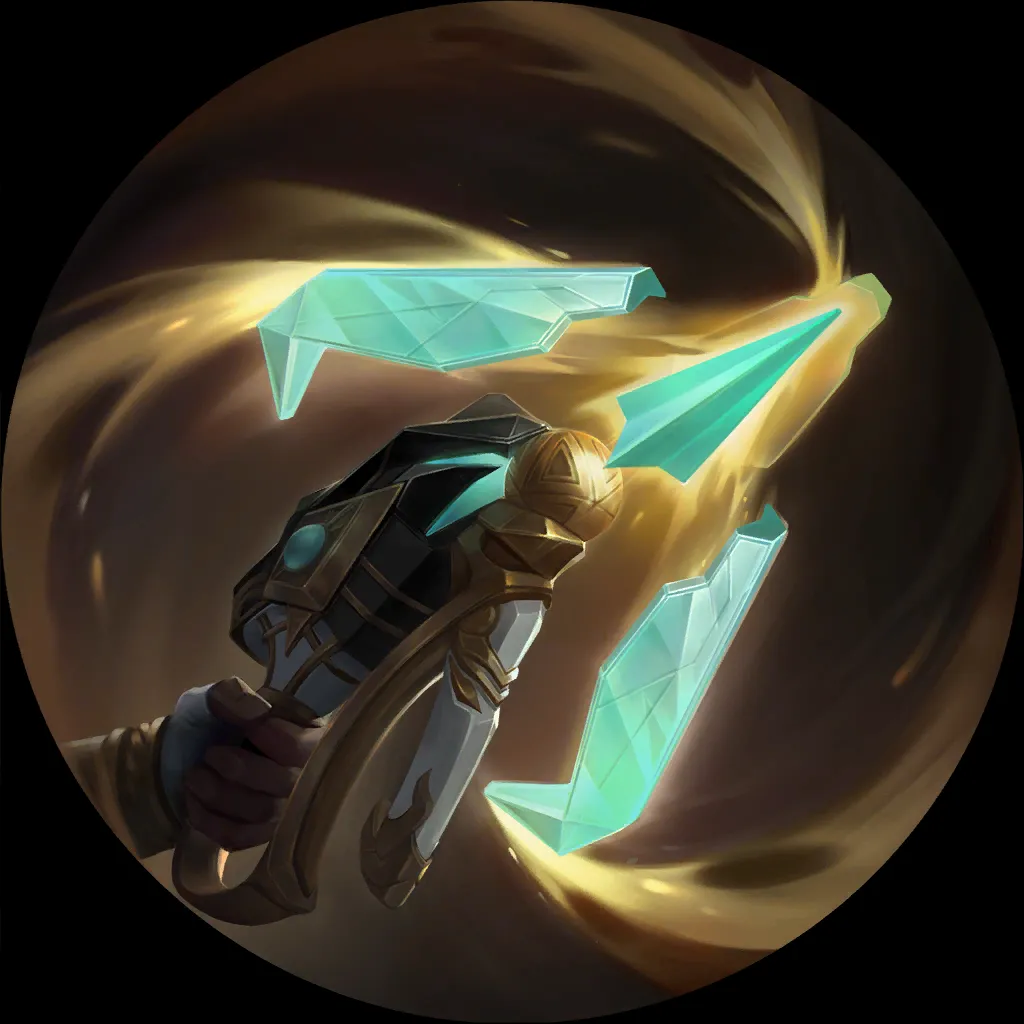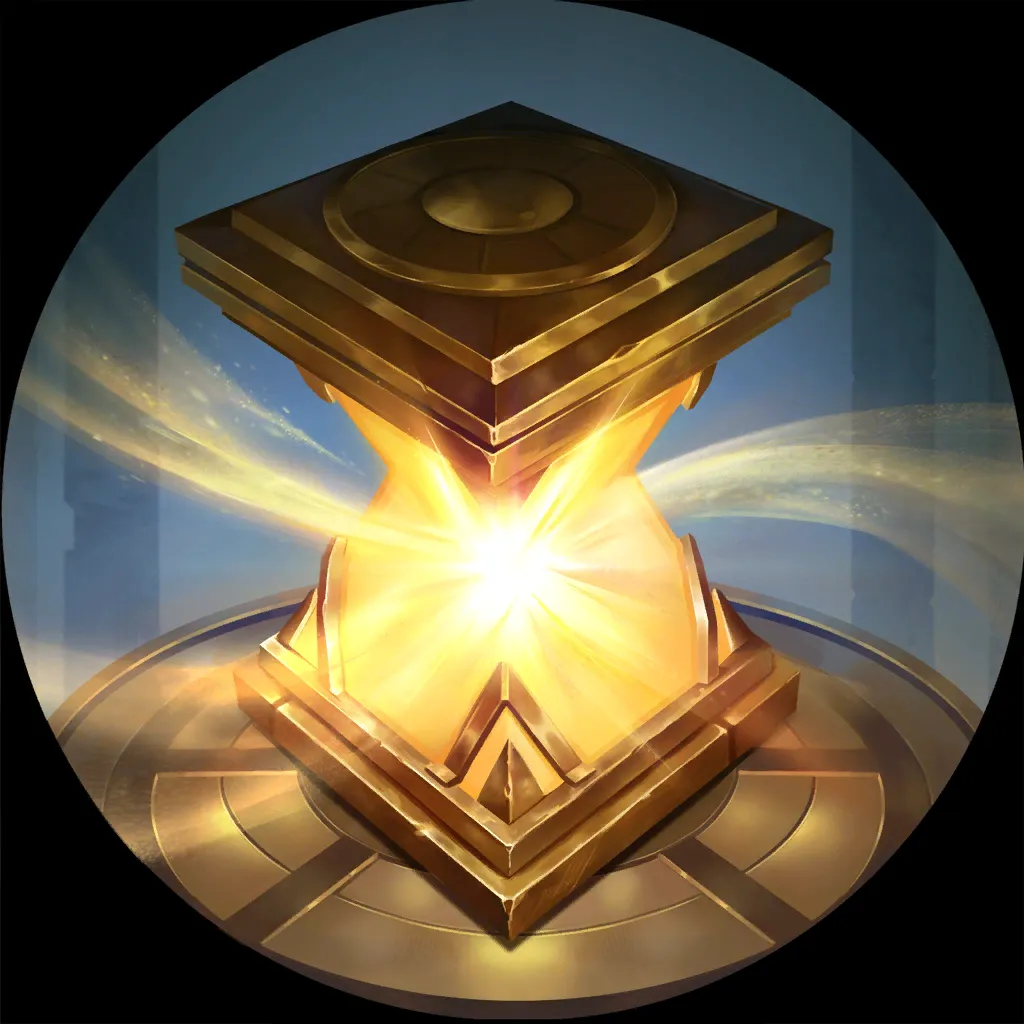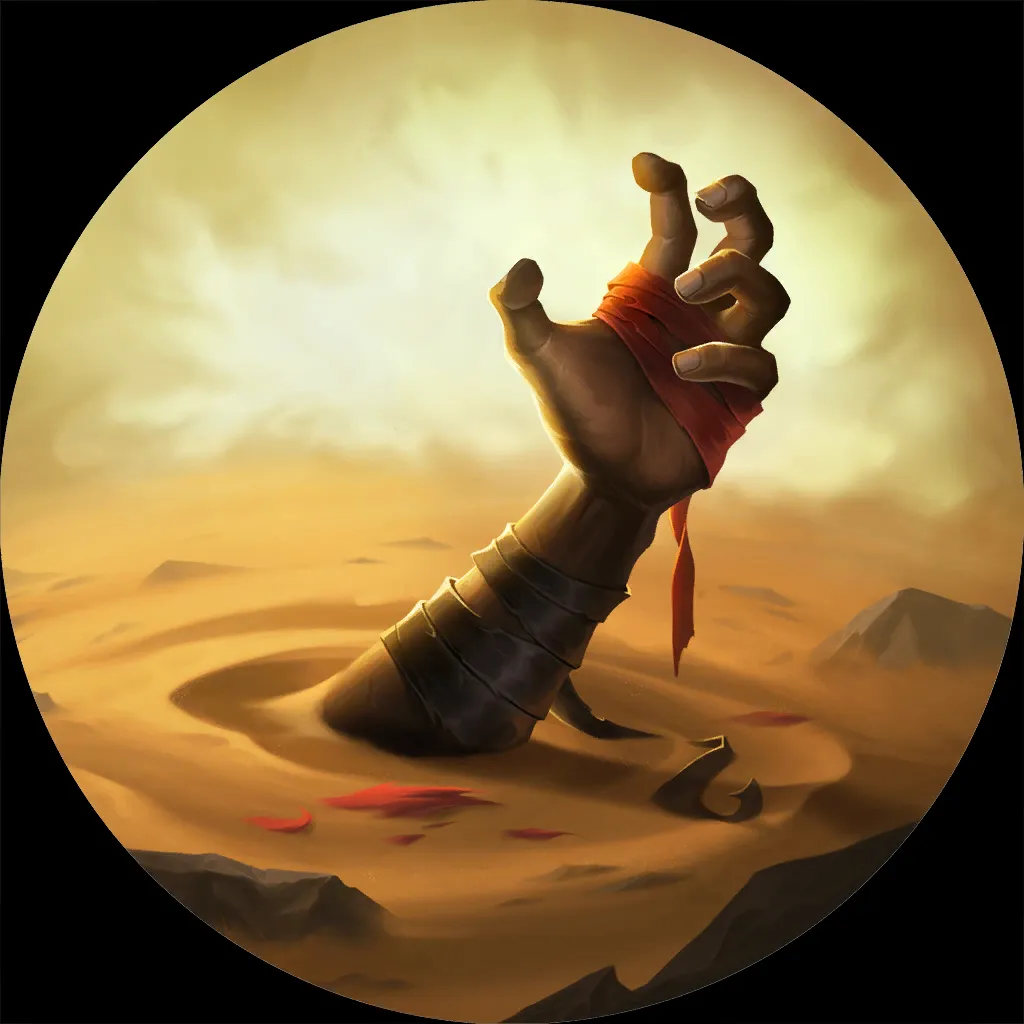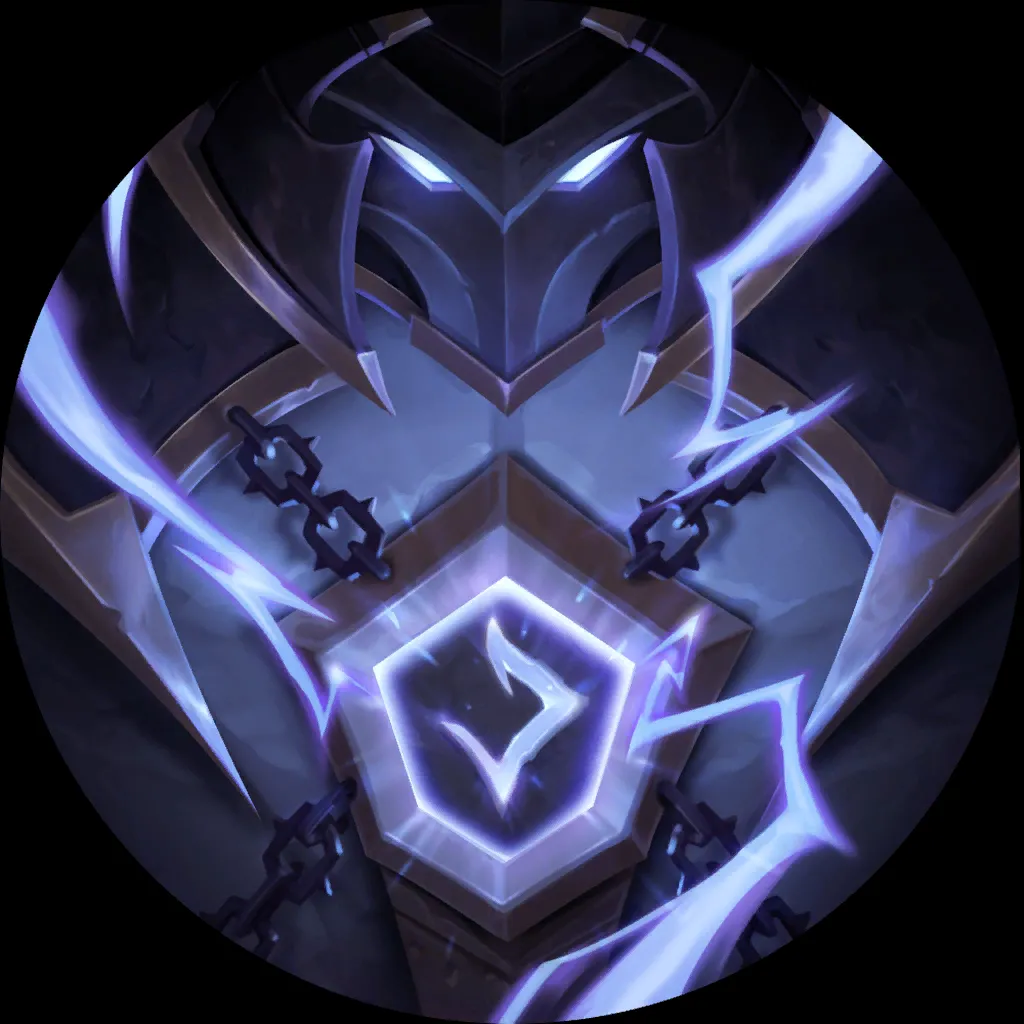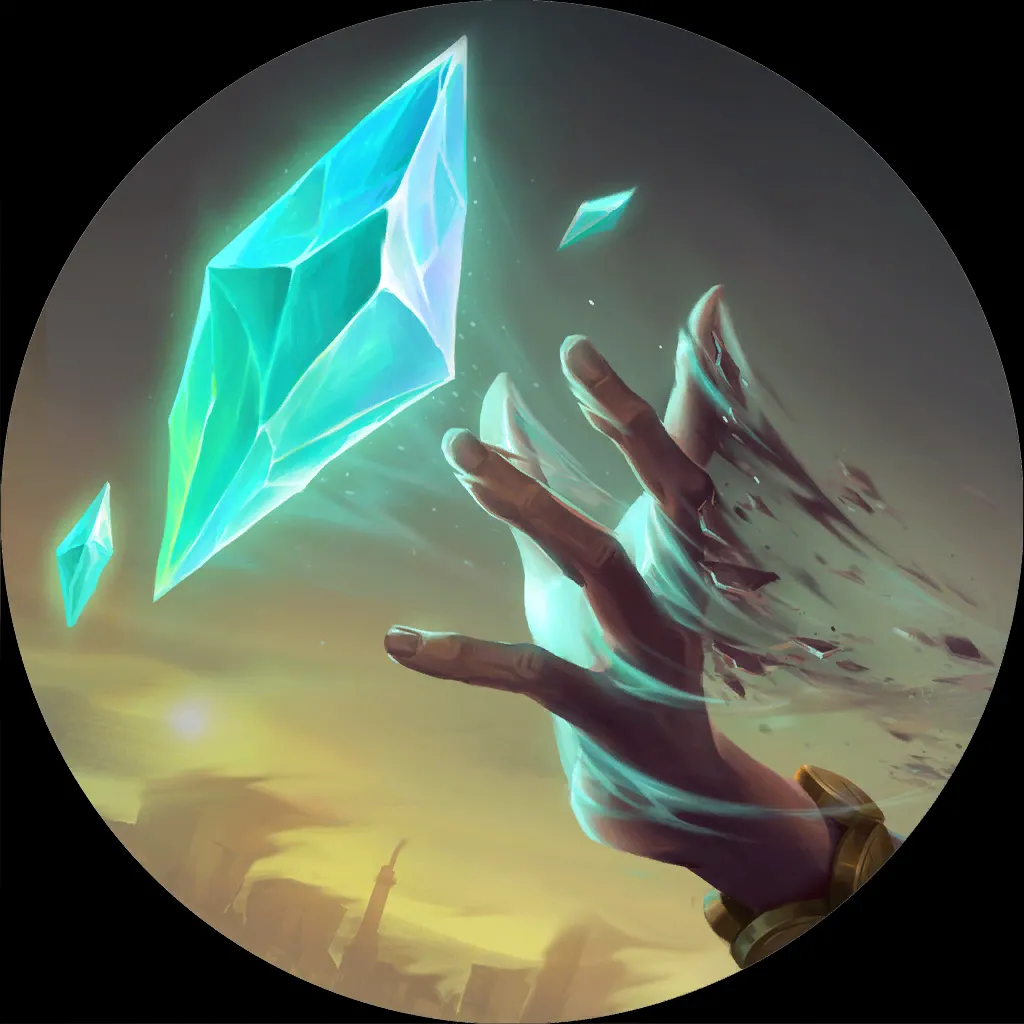 Ekko Jinx
6
3
10
21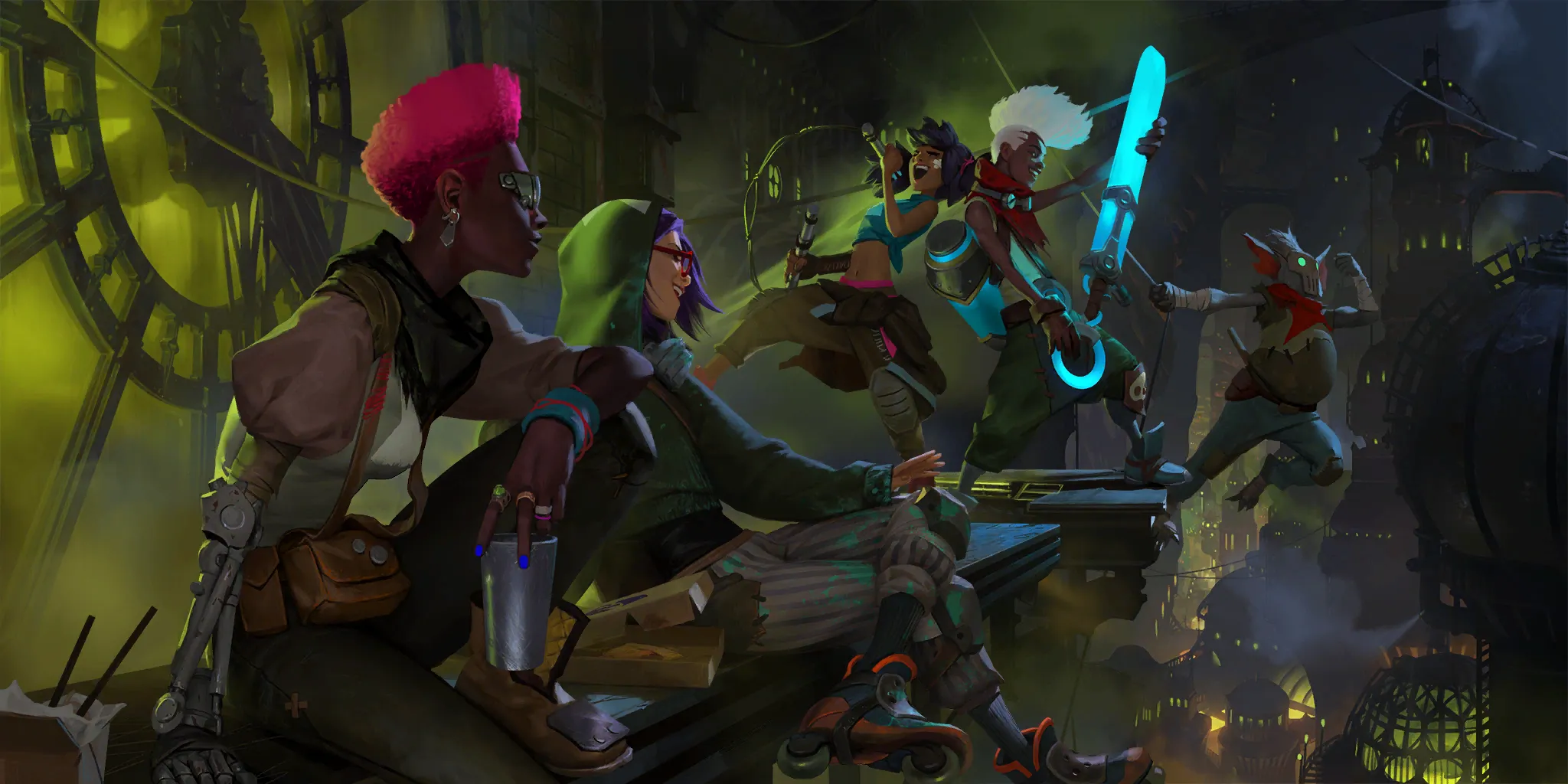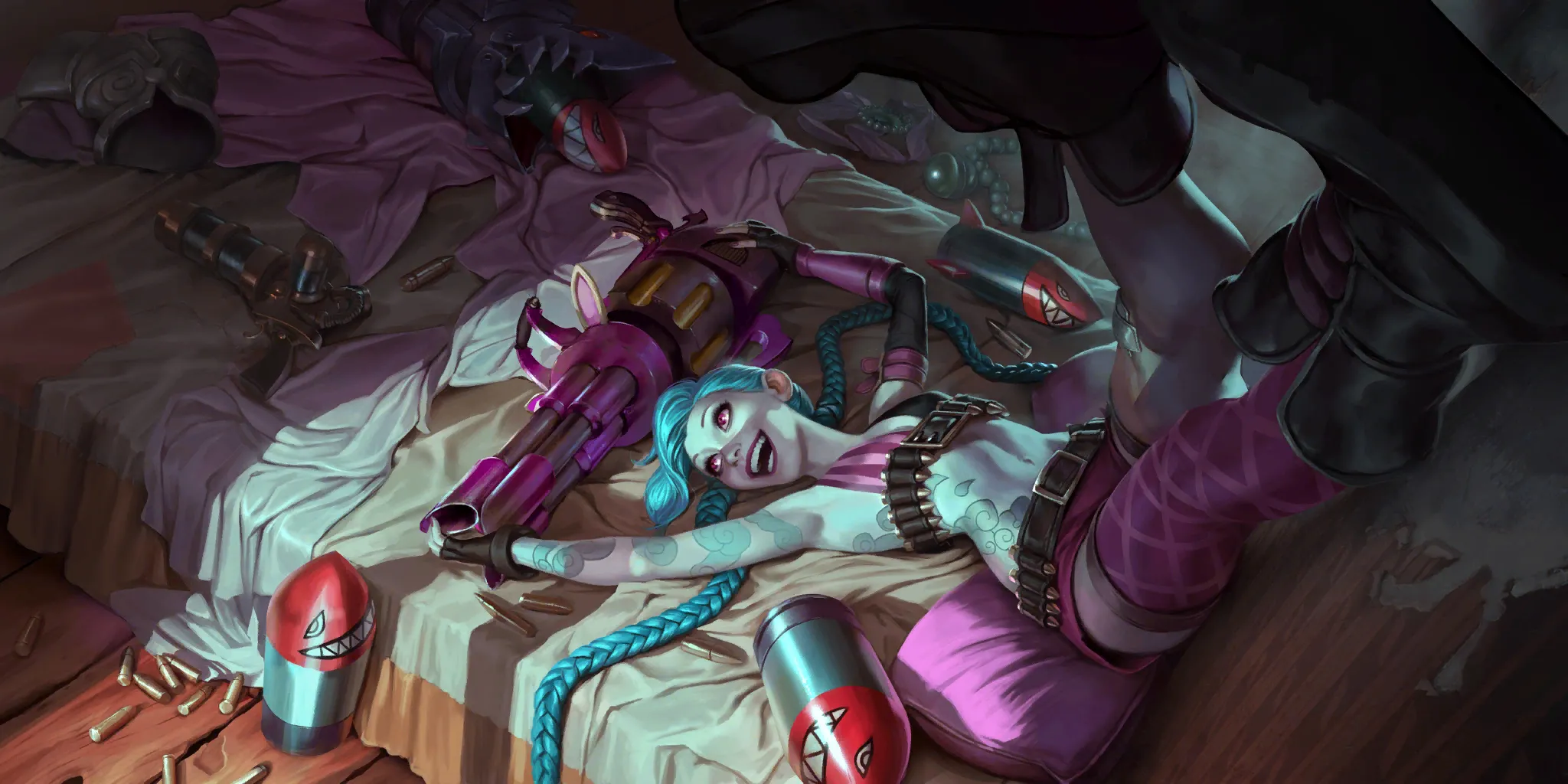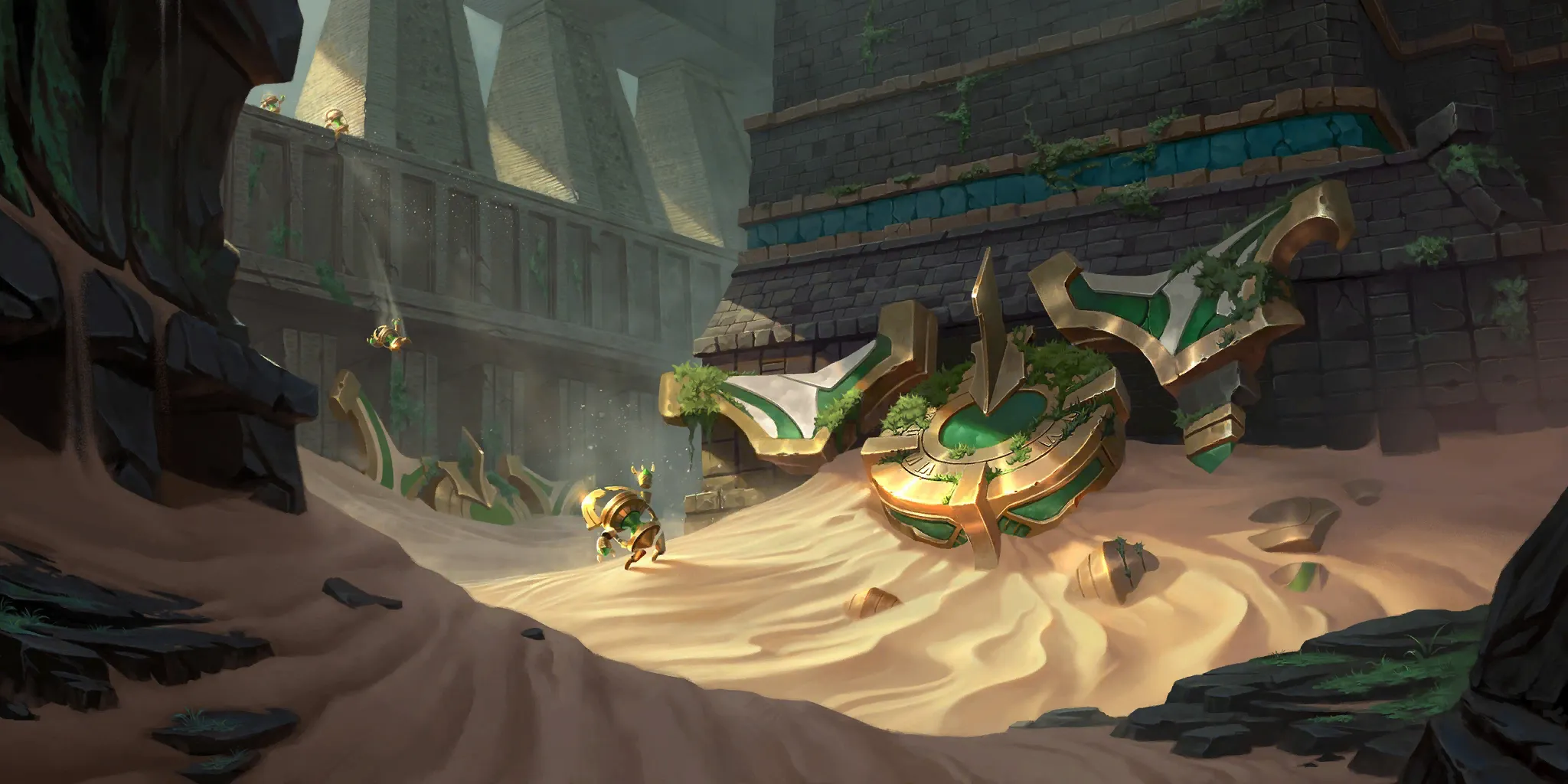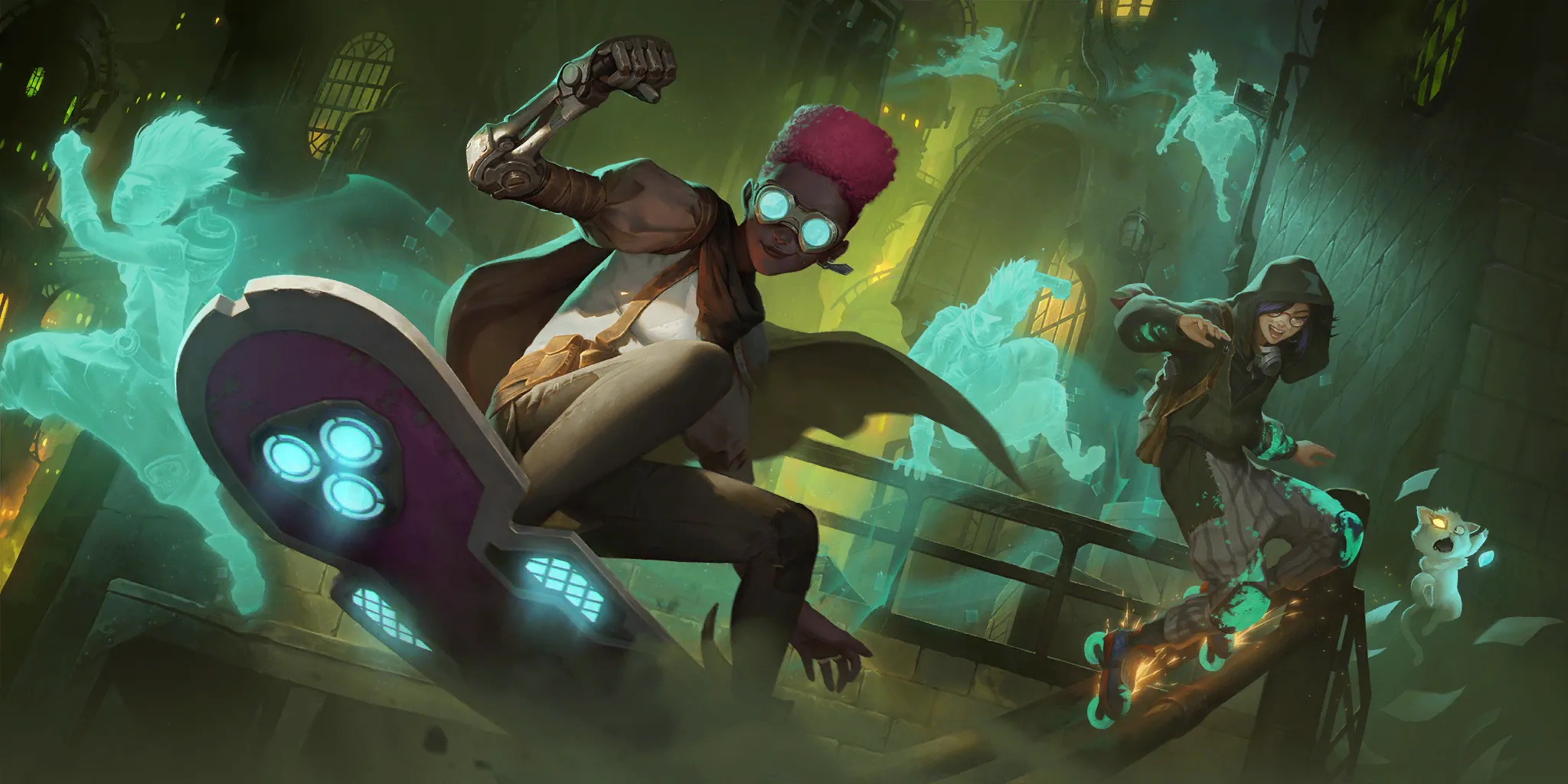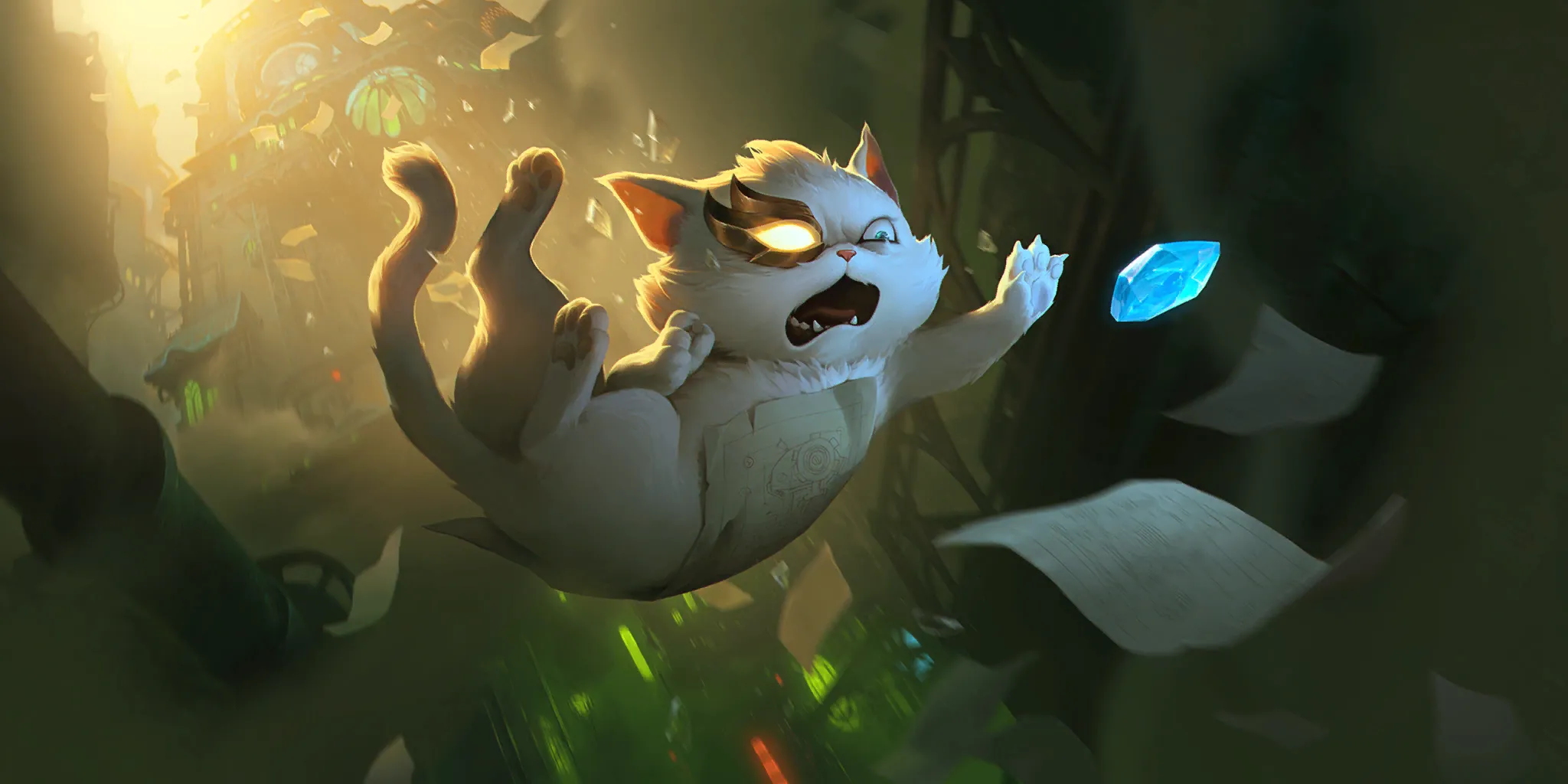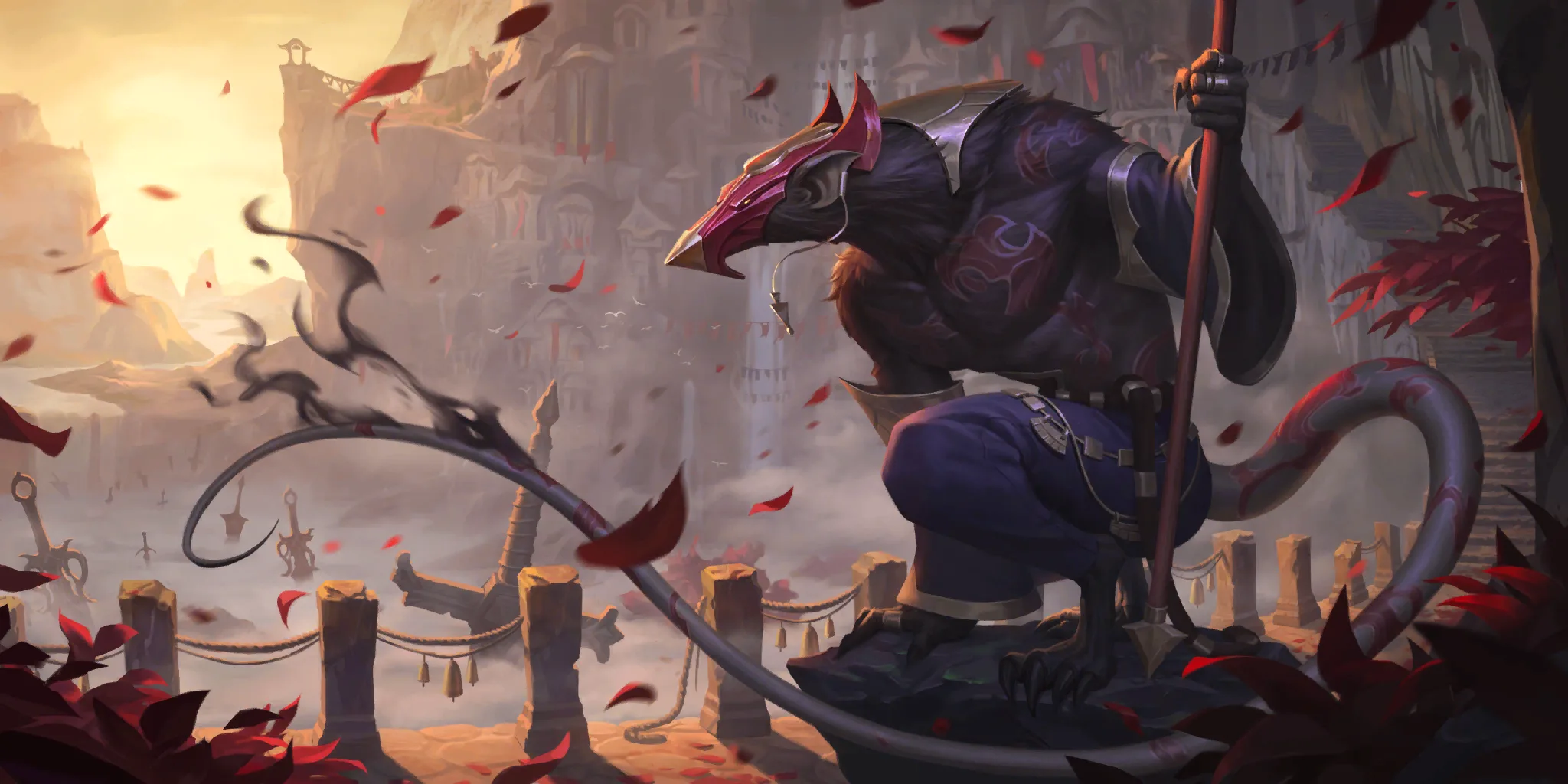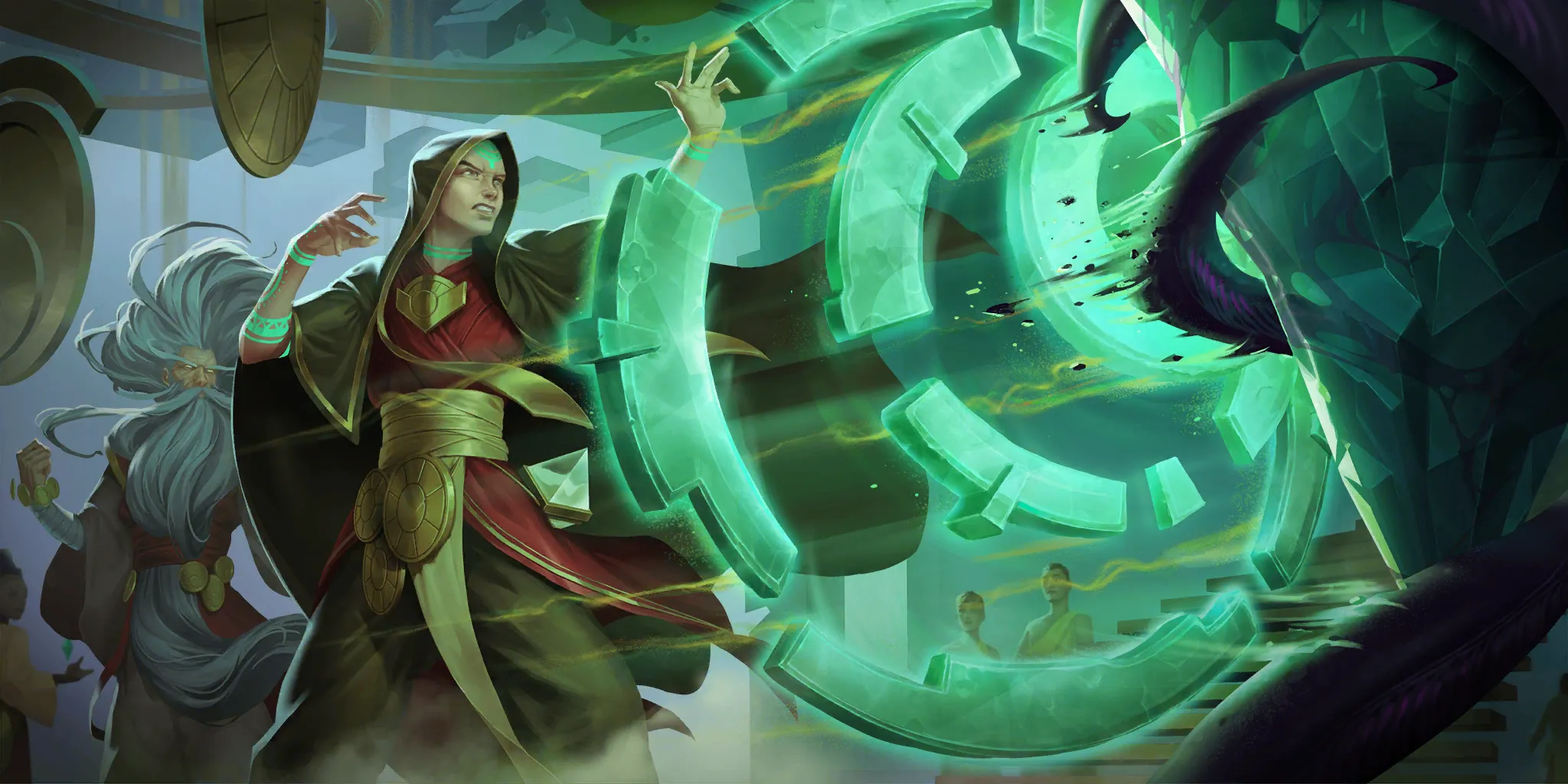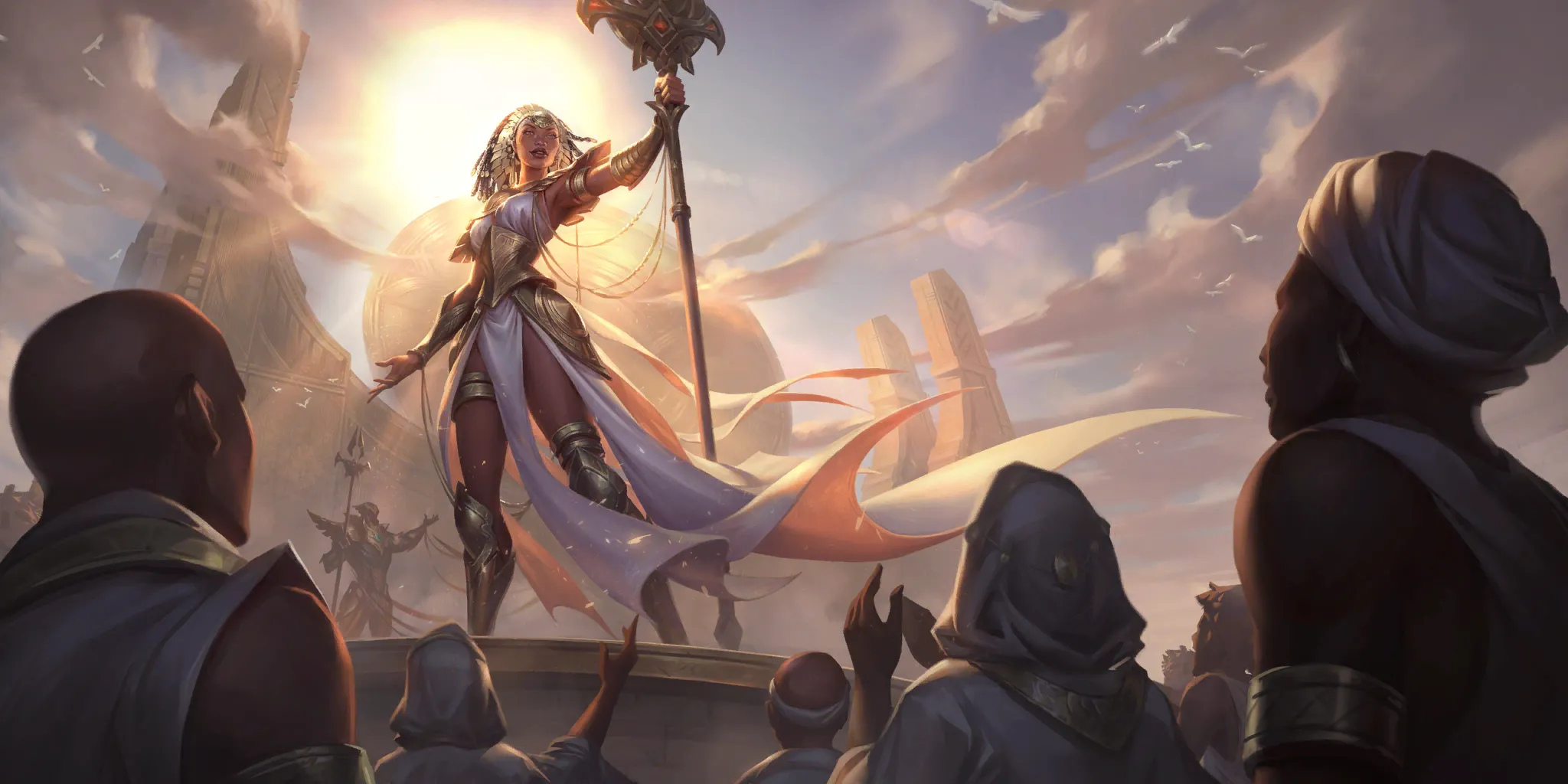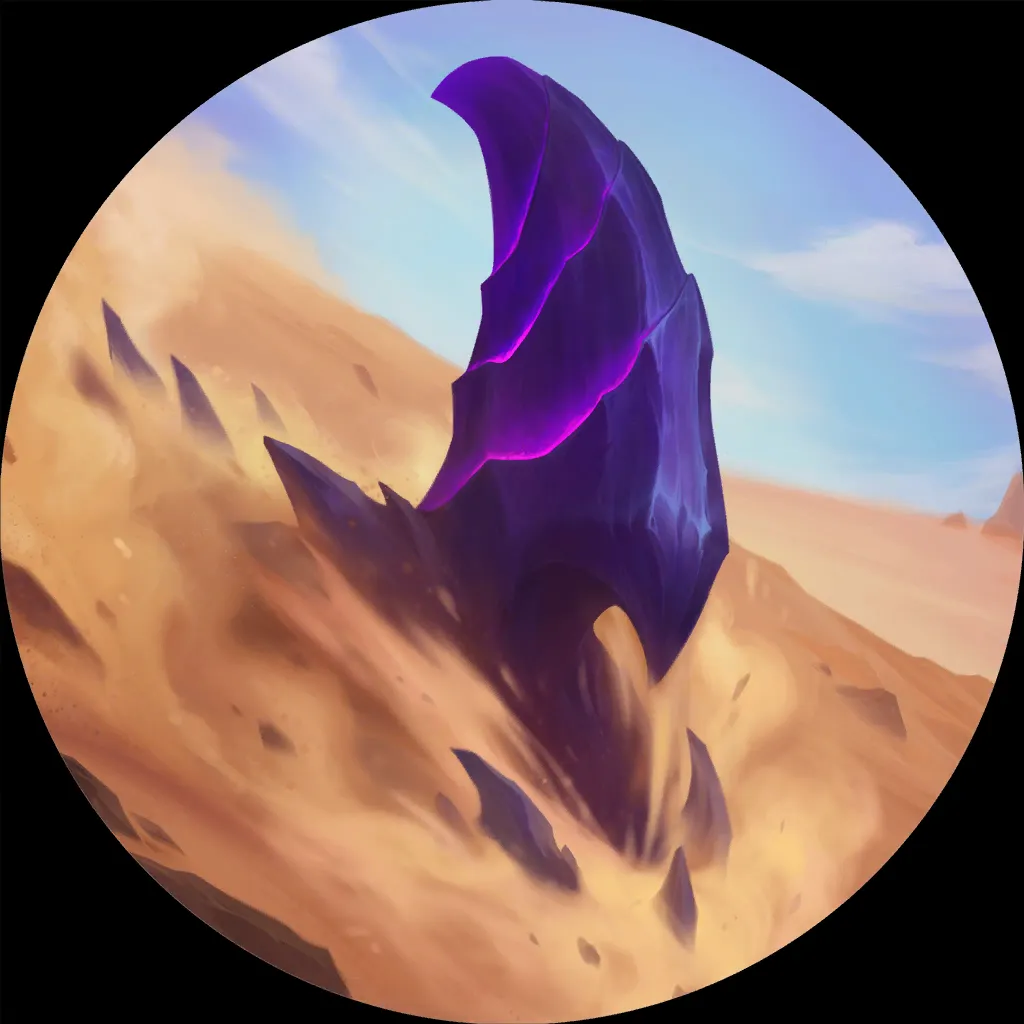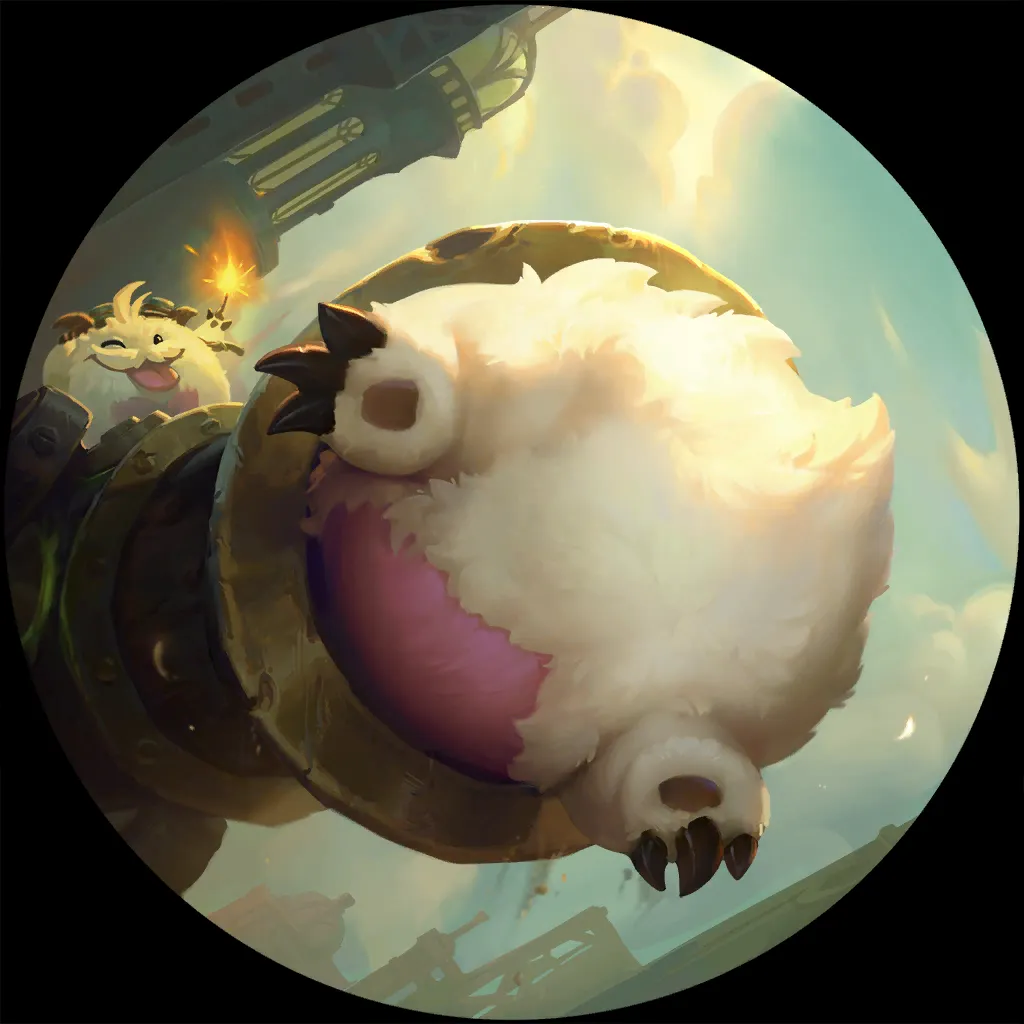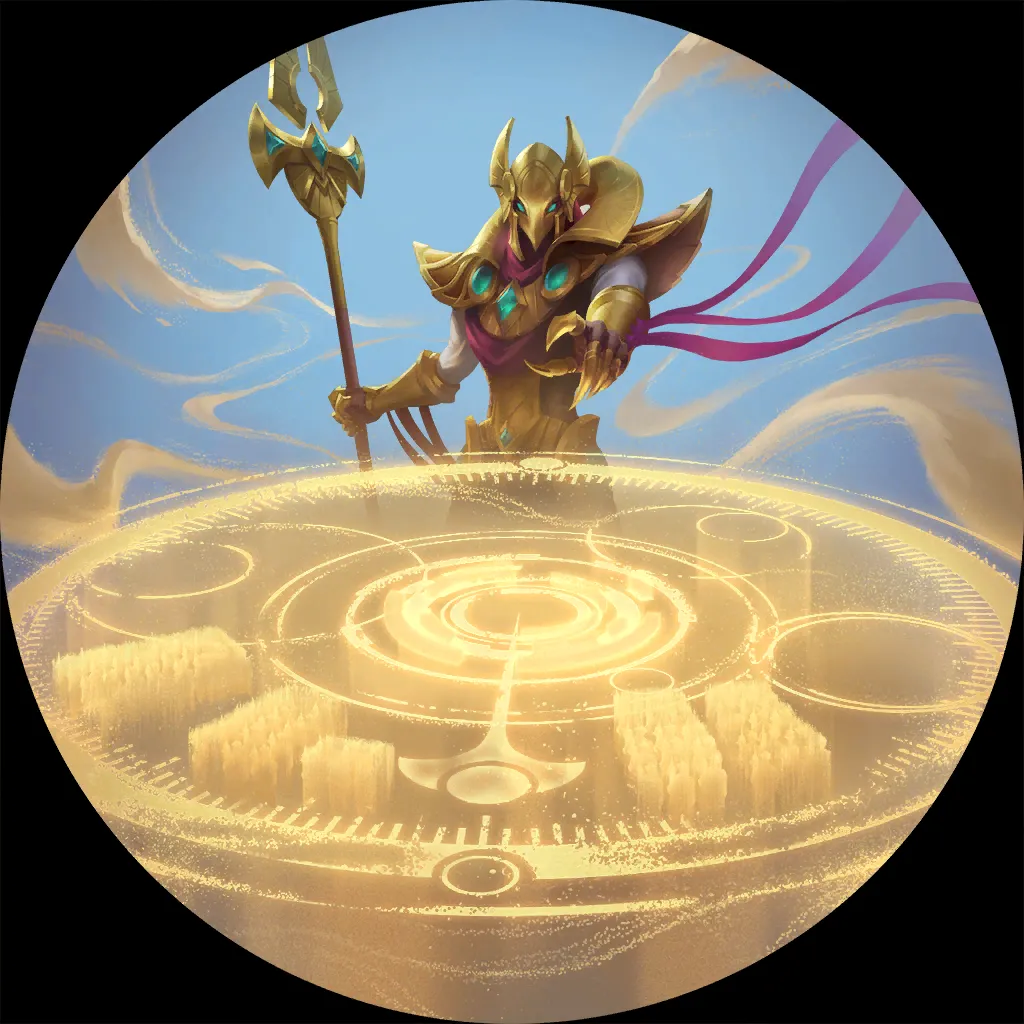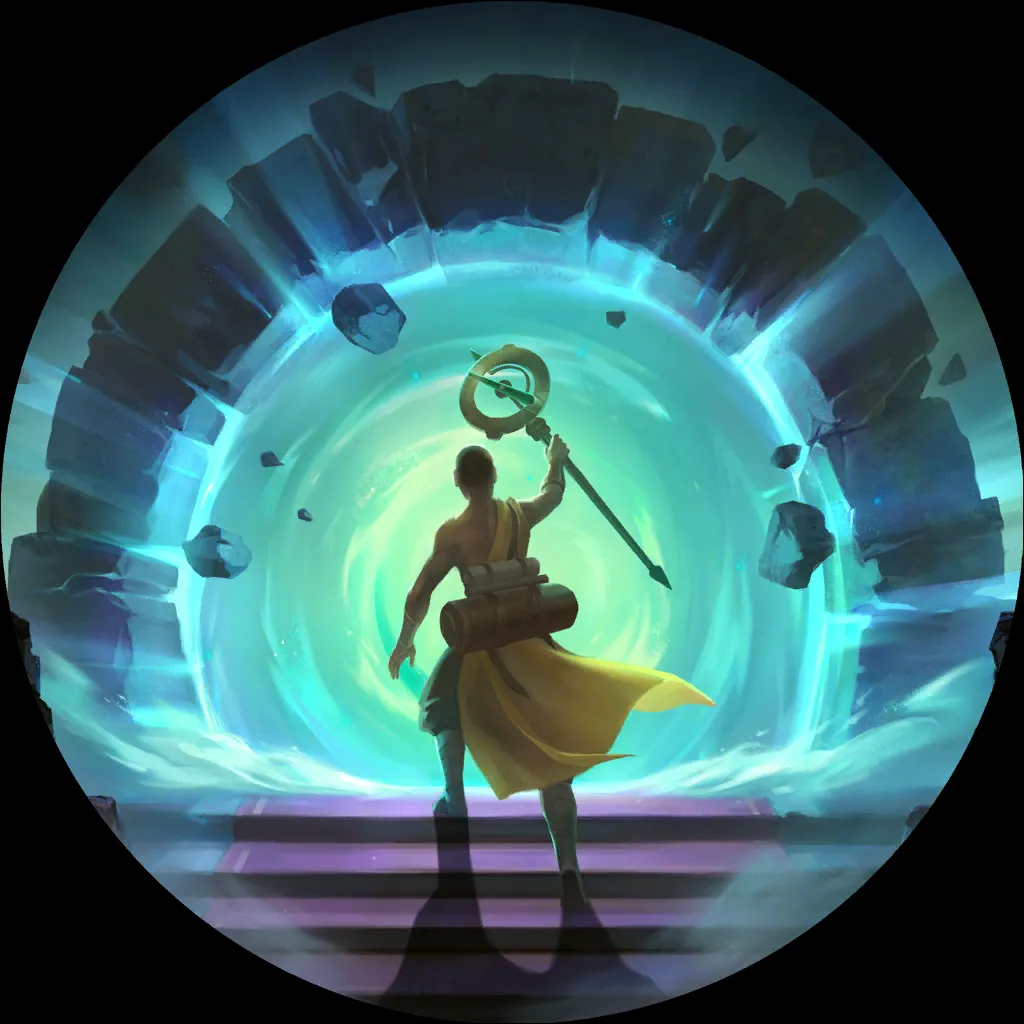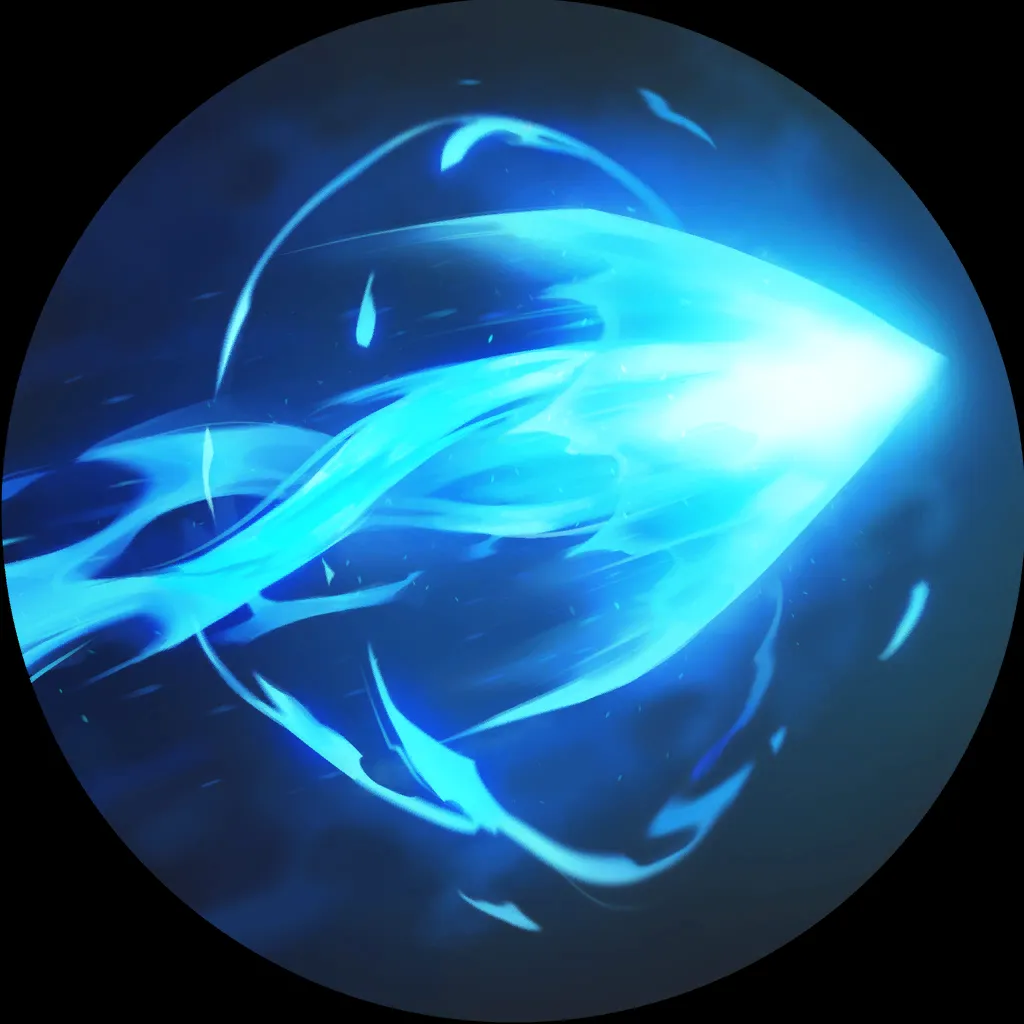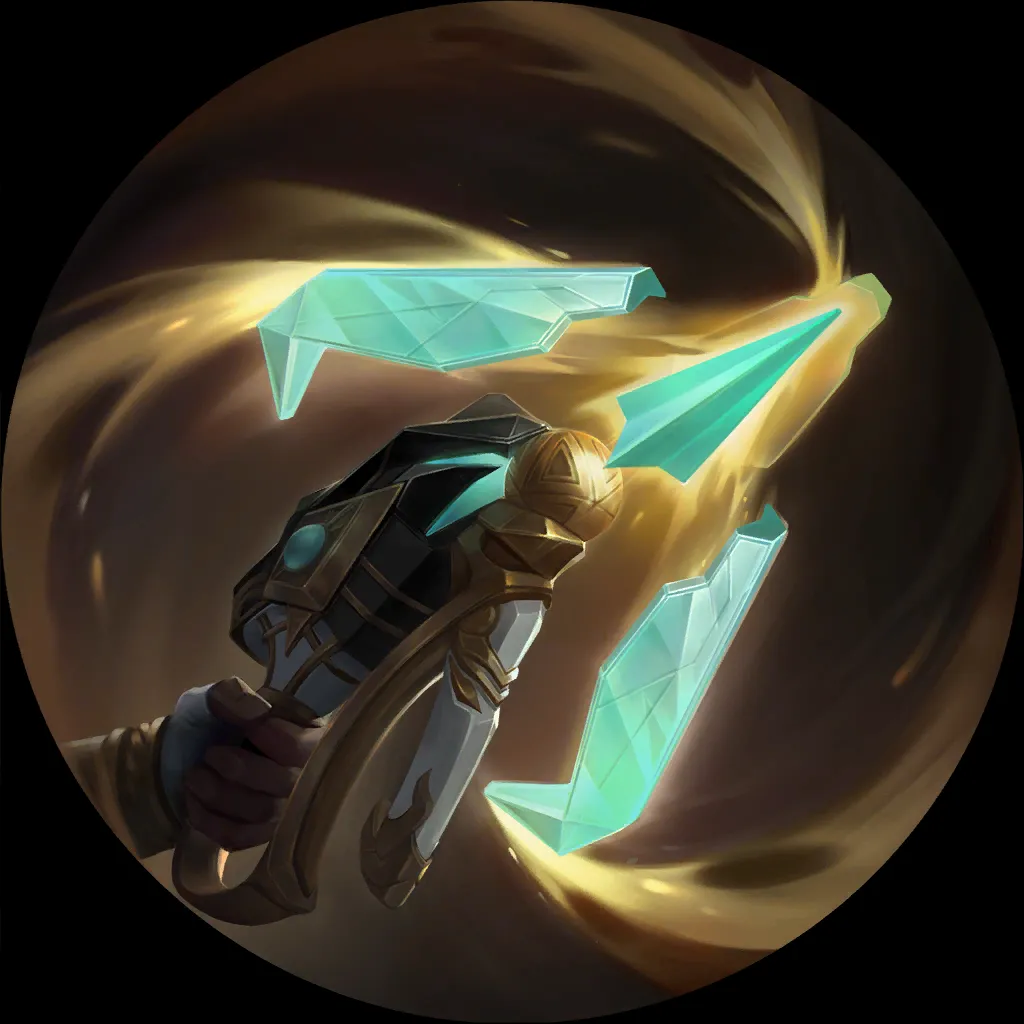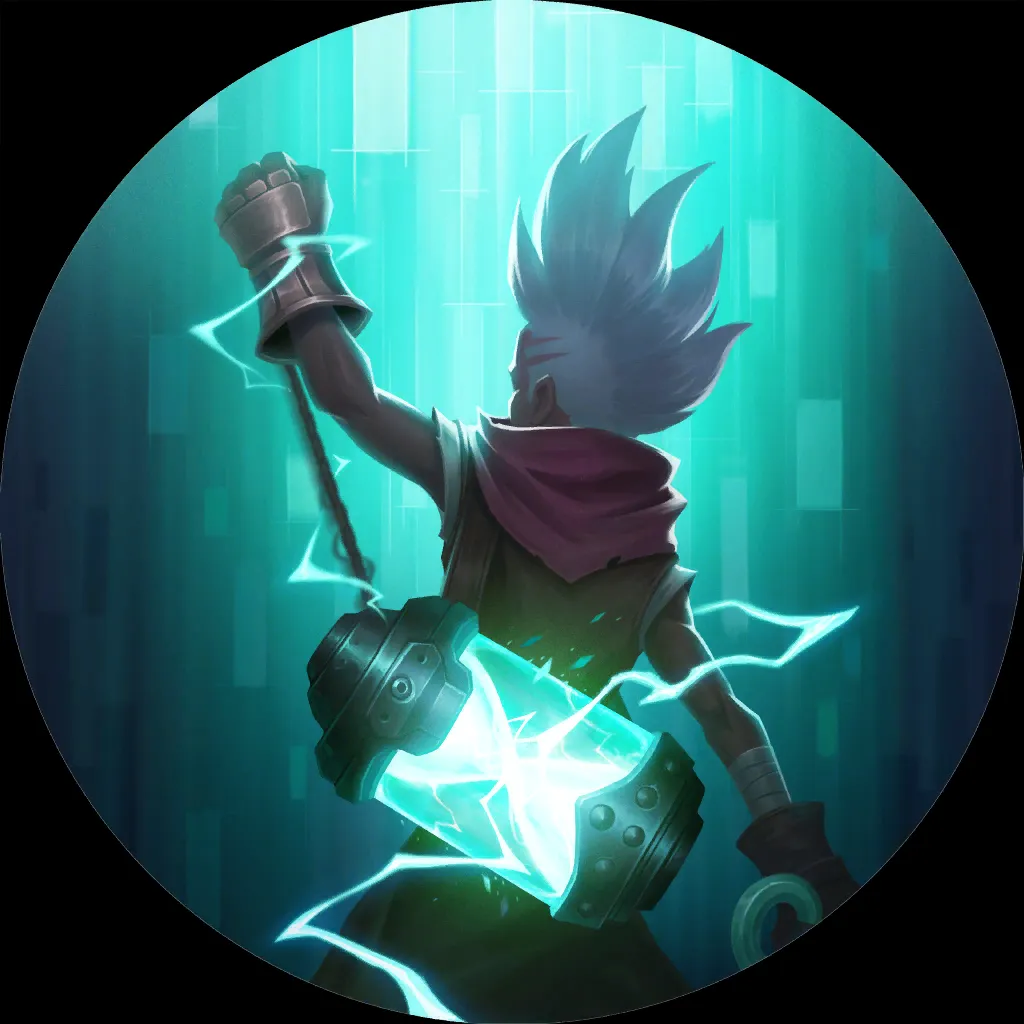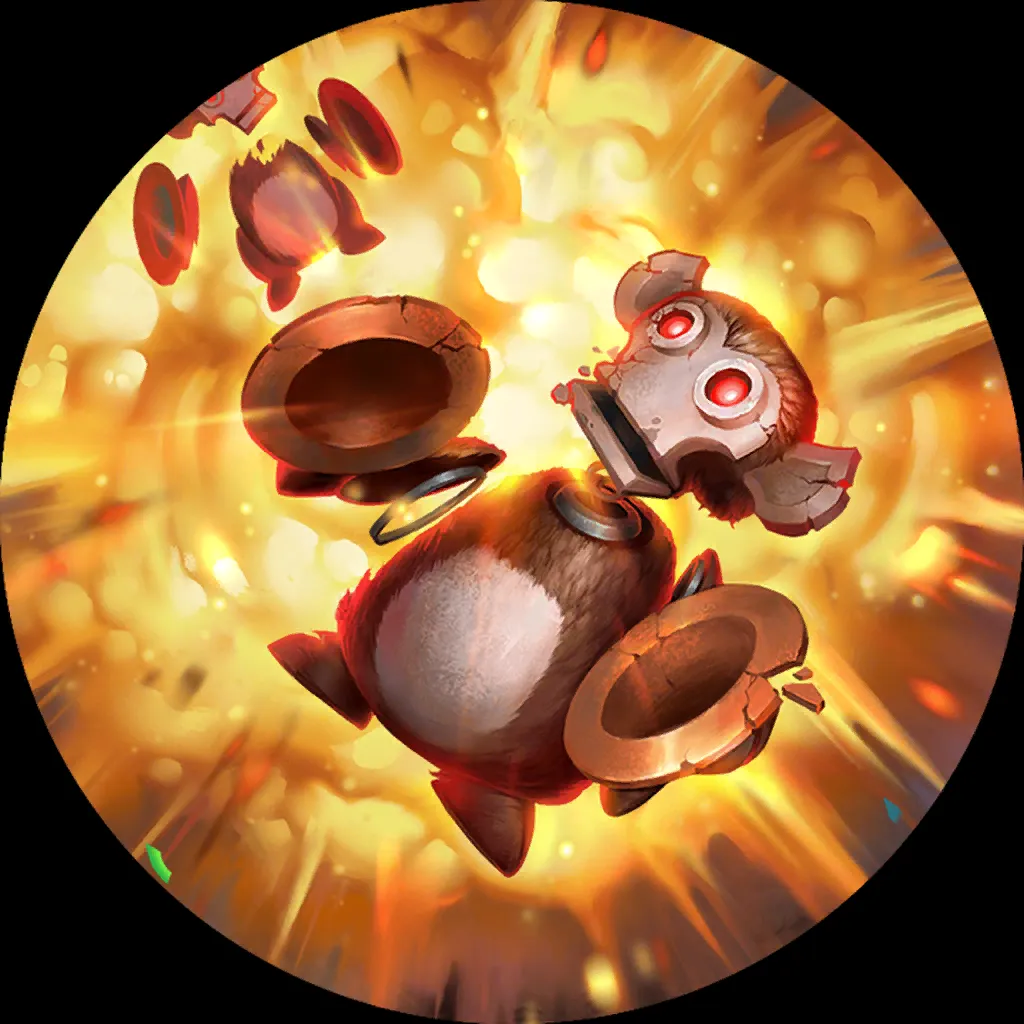 Varus Akshan
6
5
9
20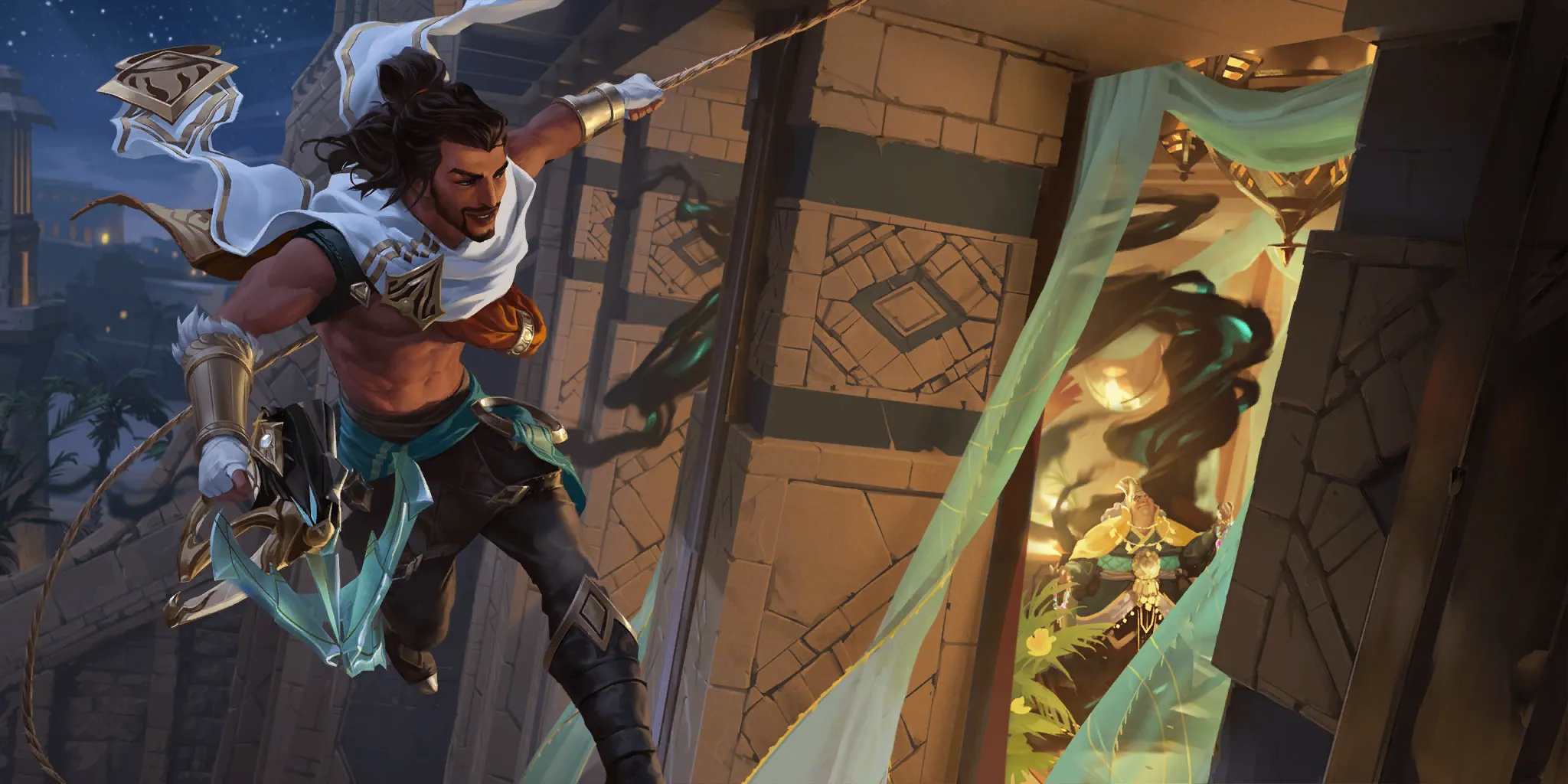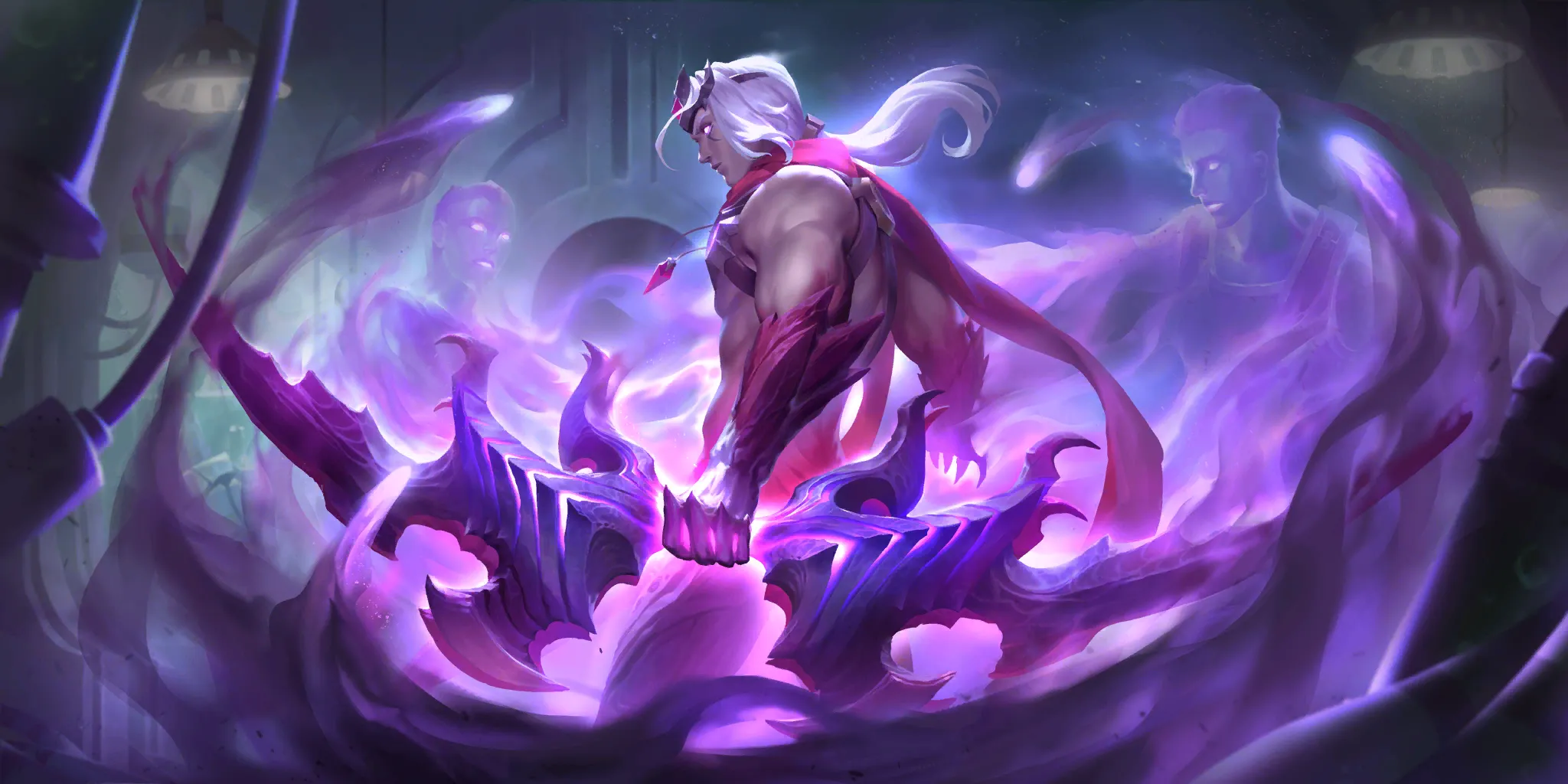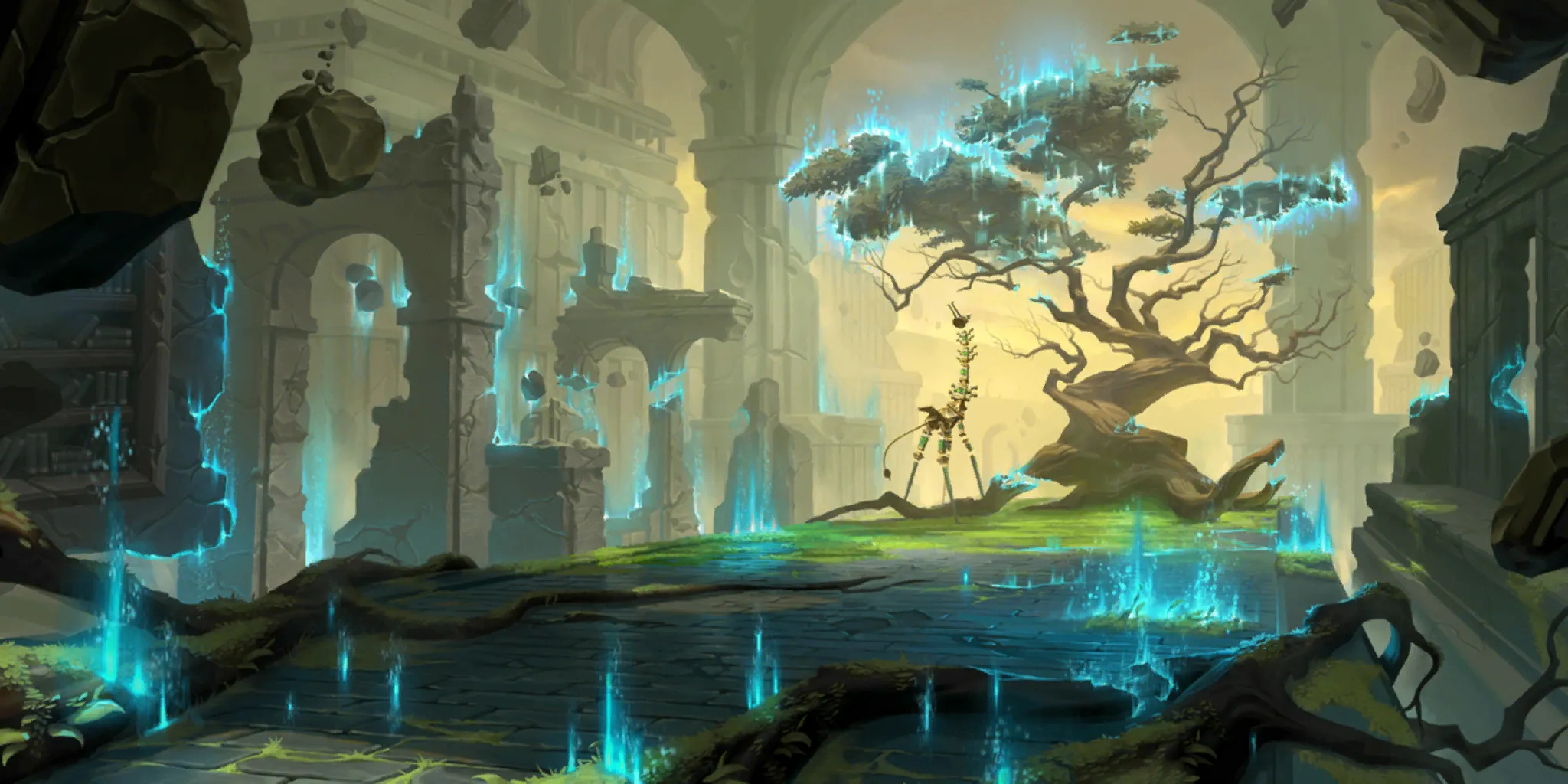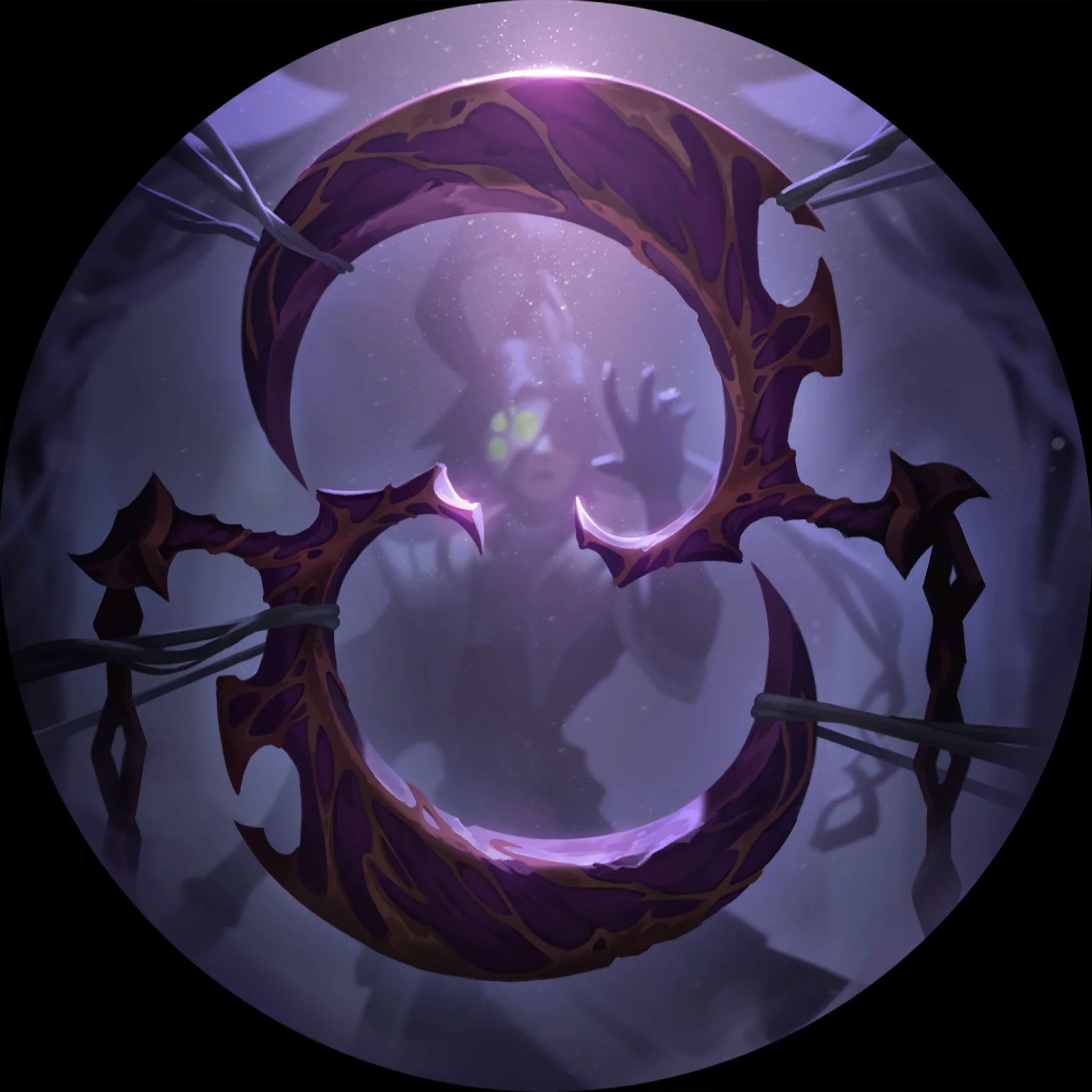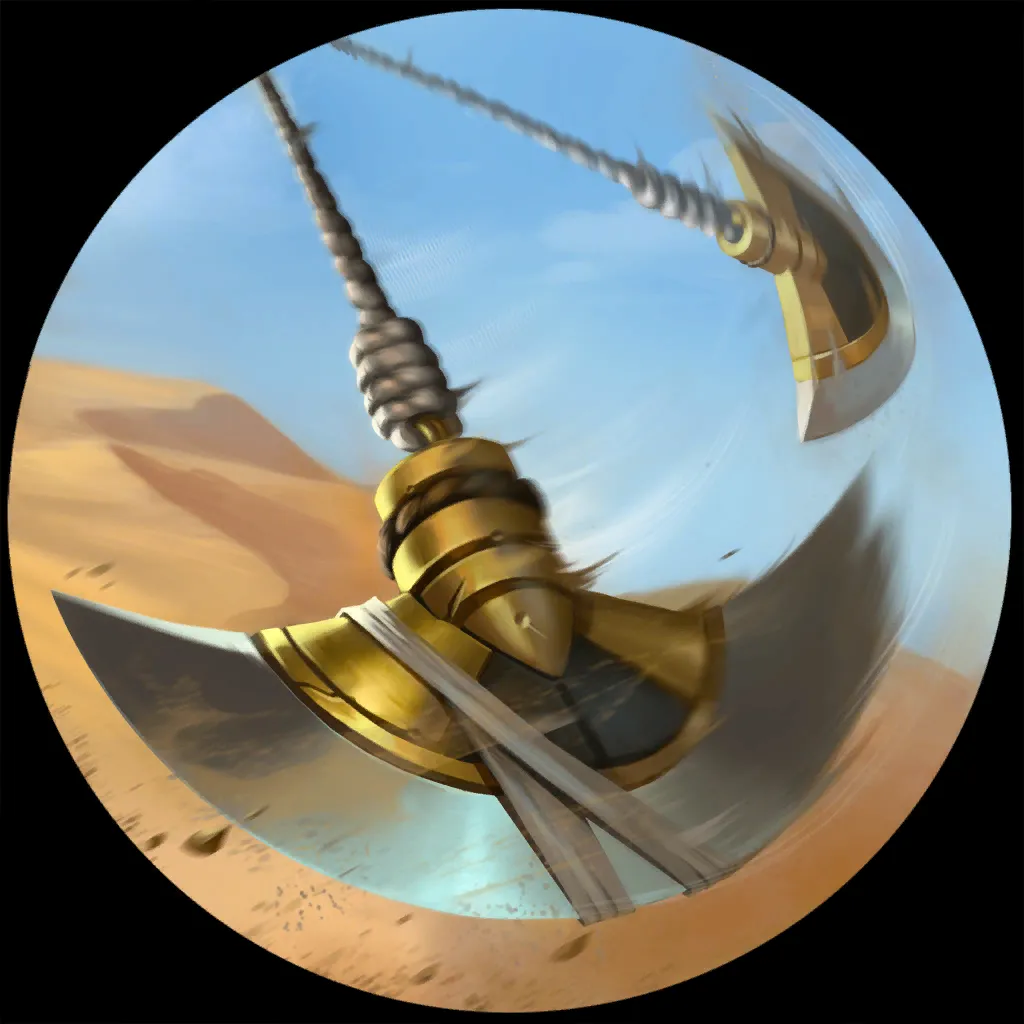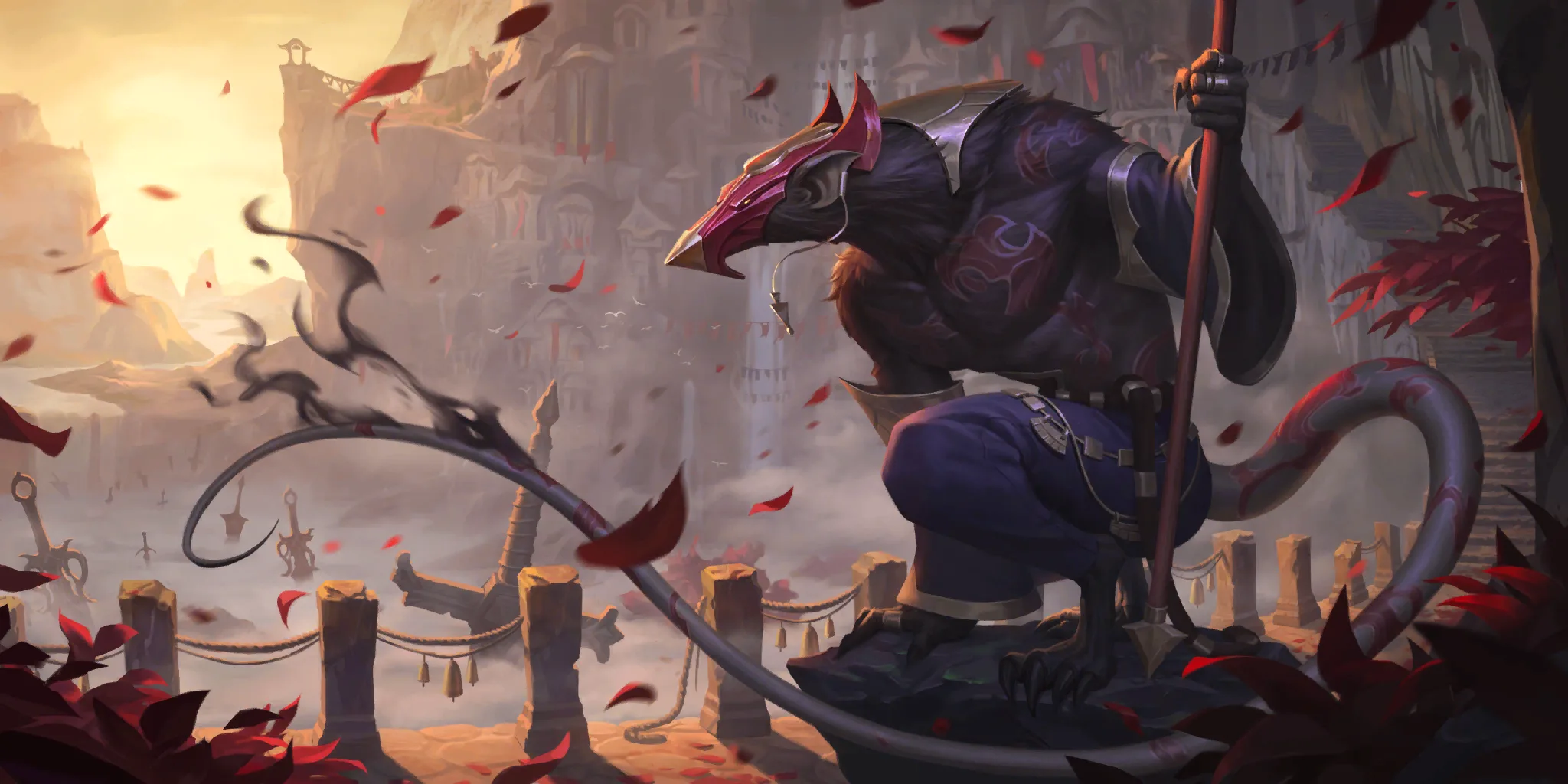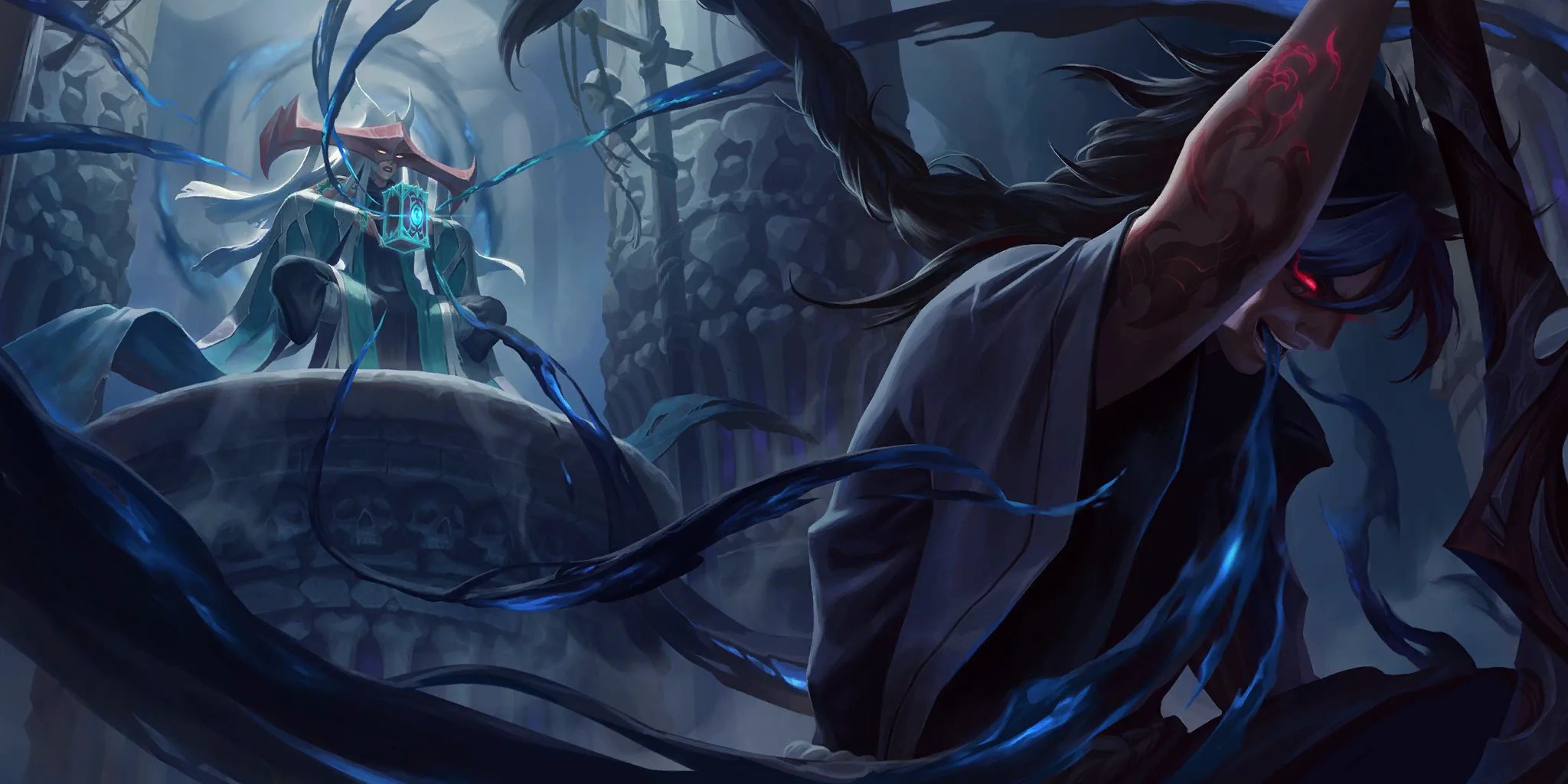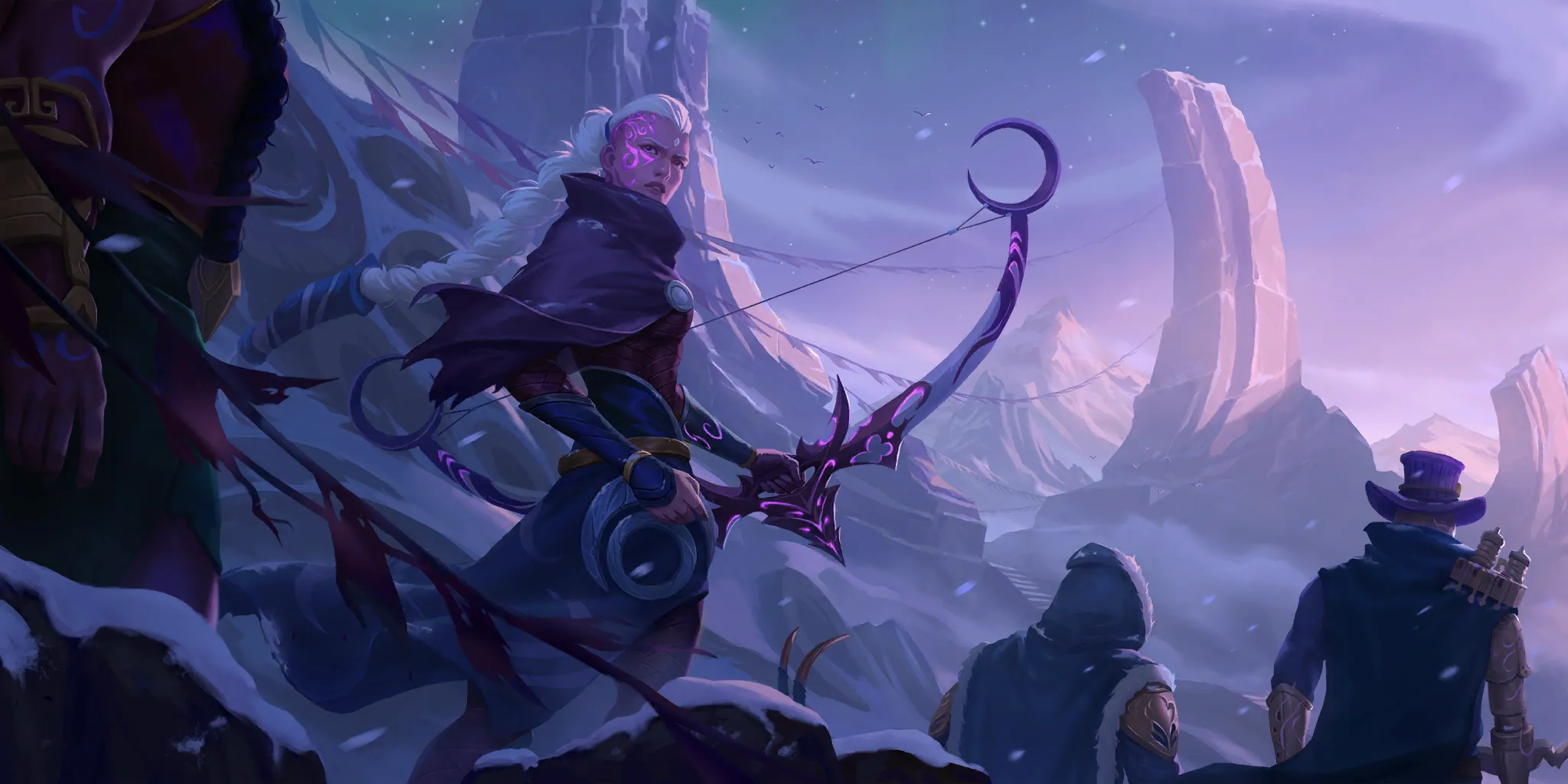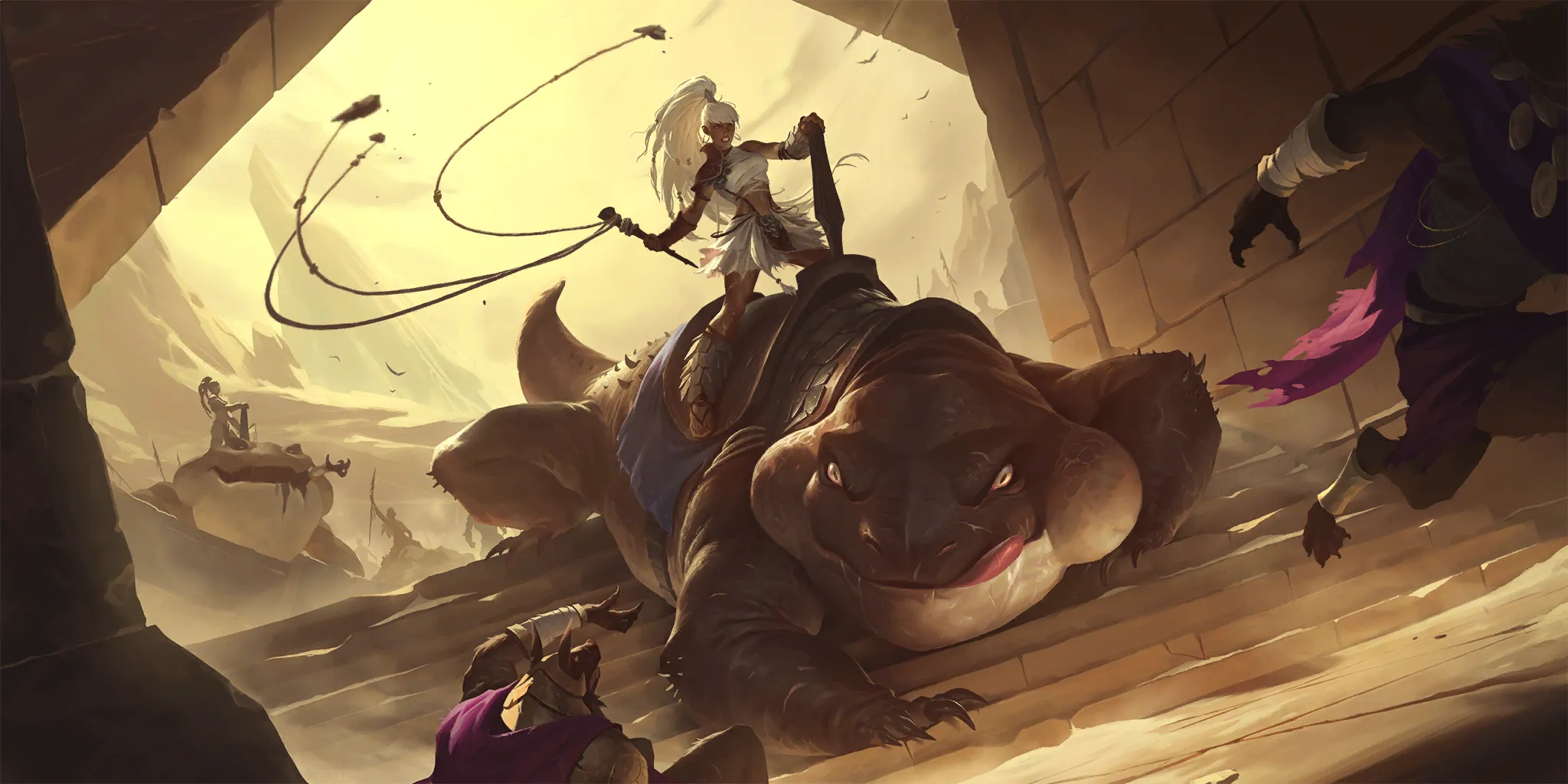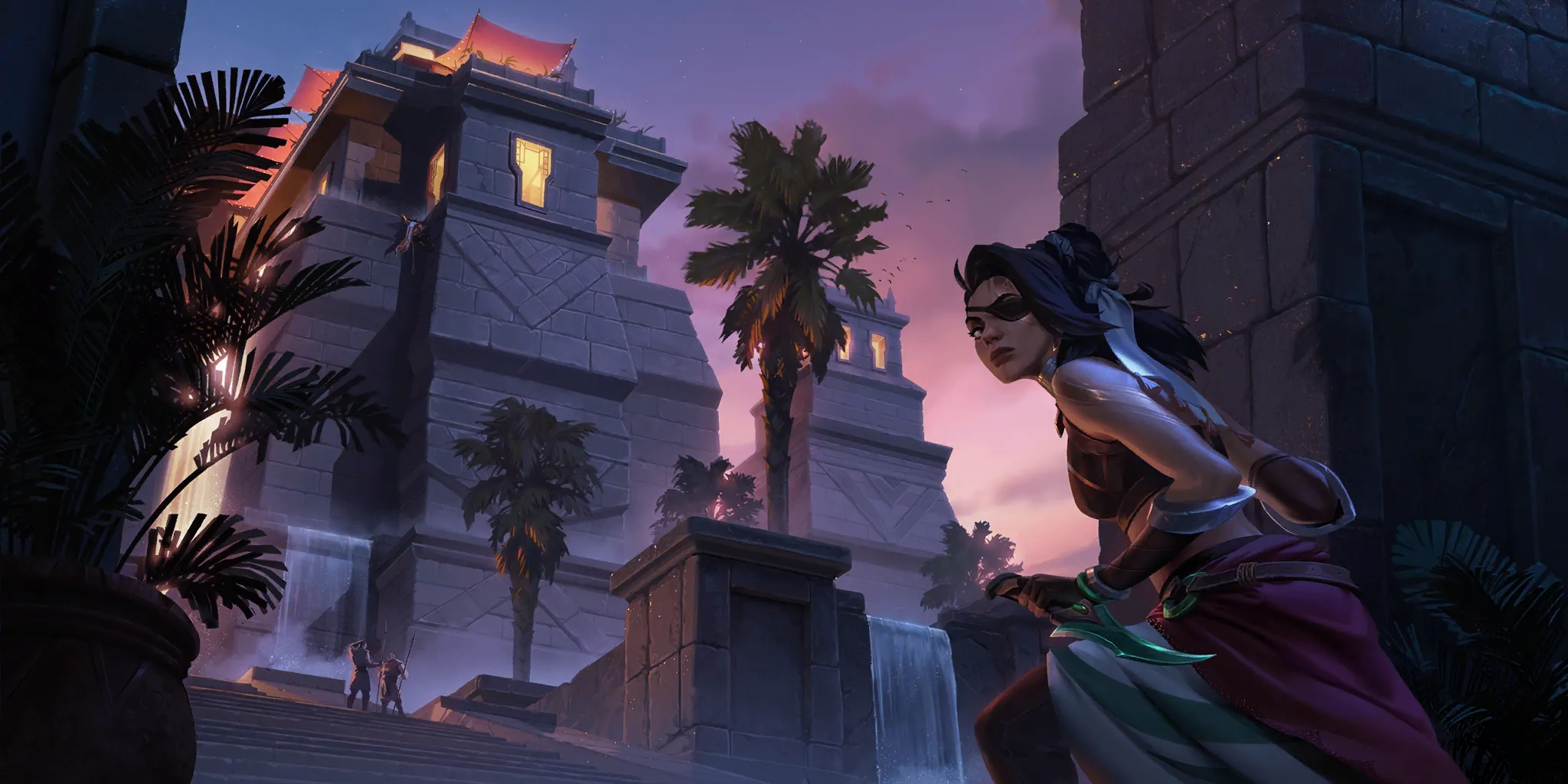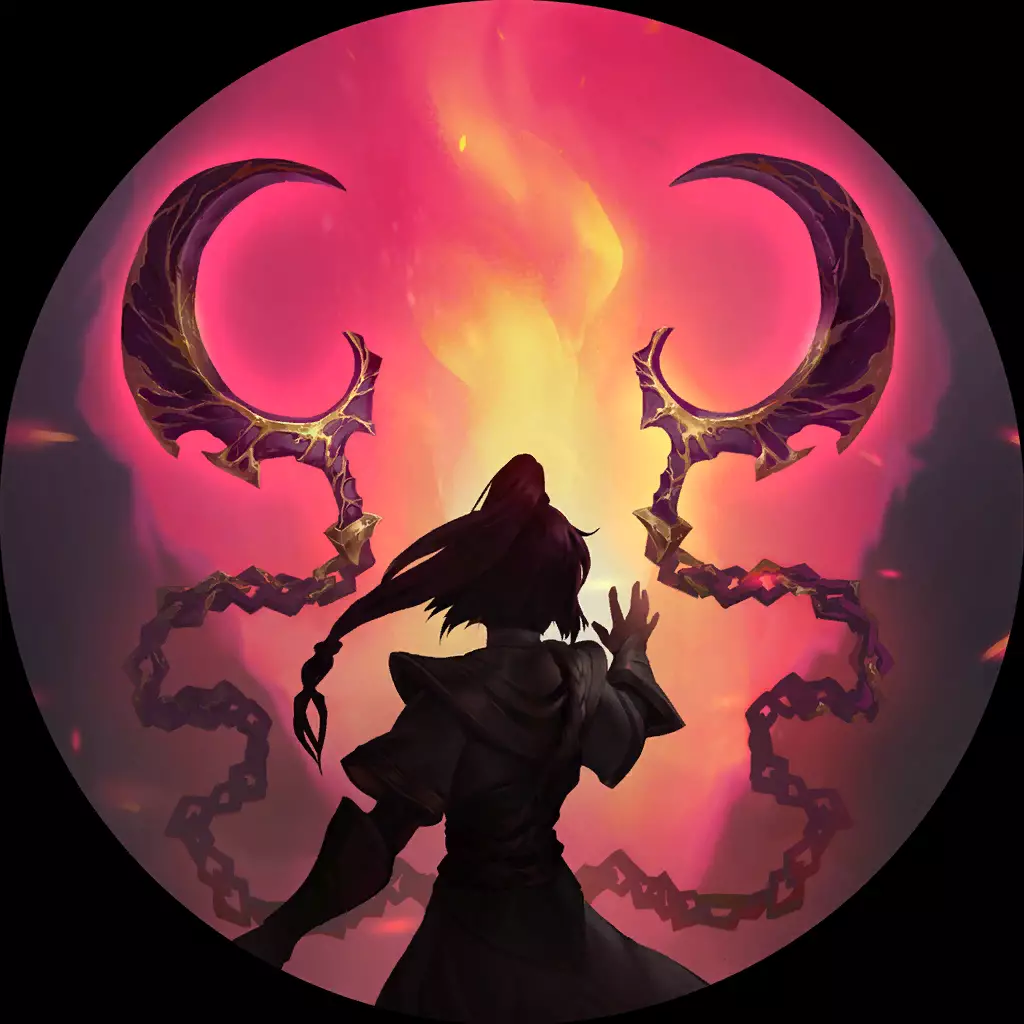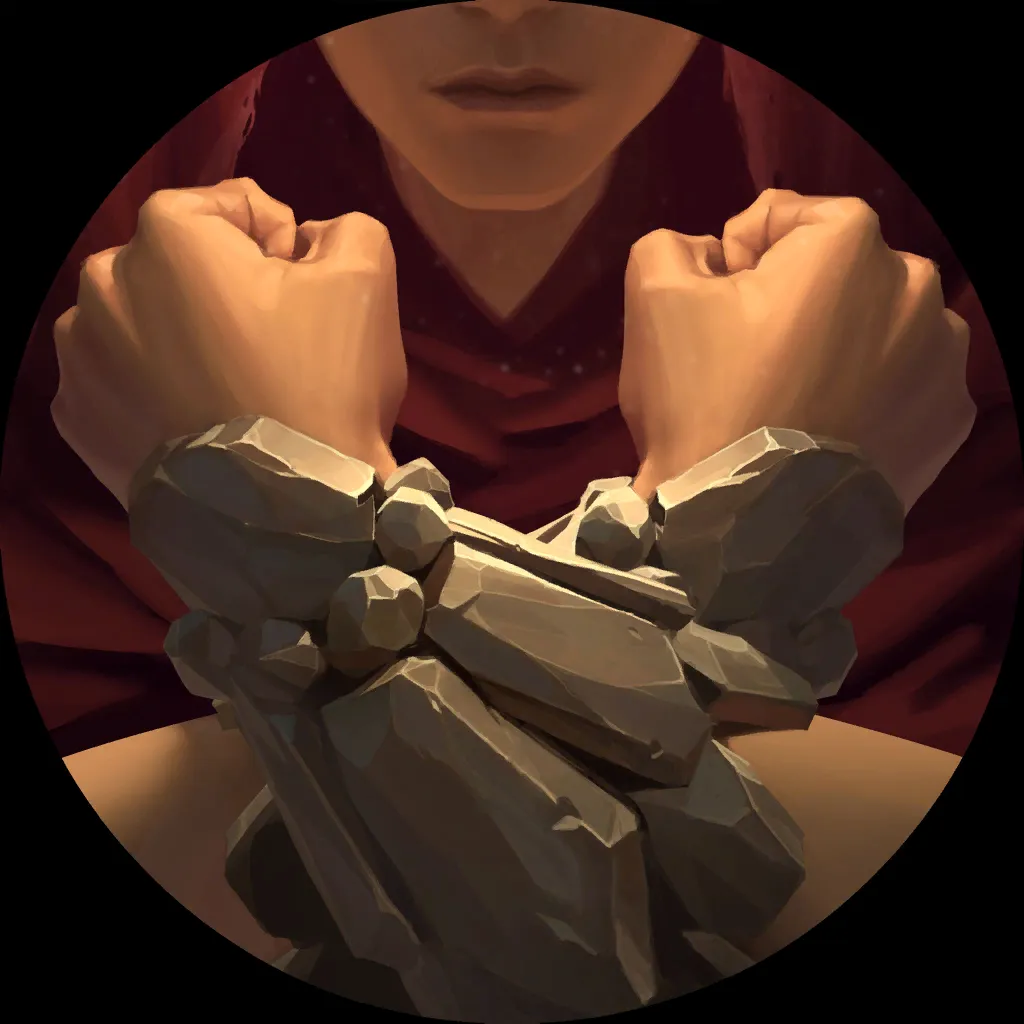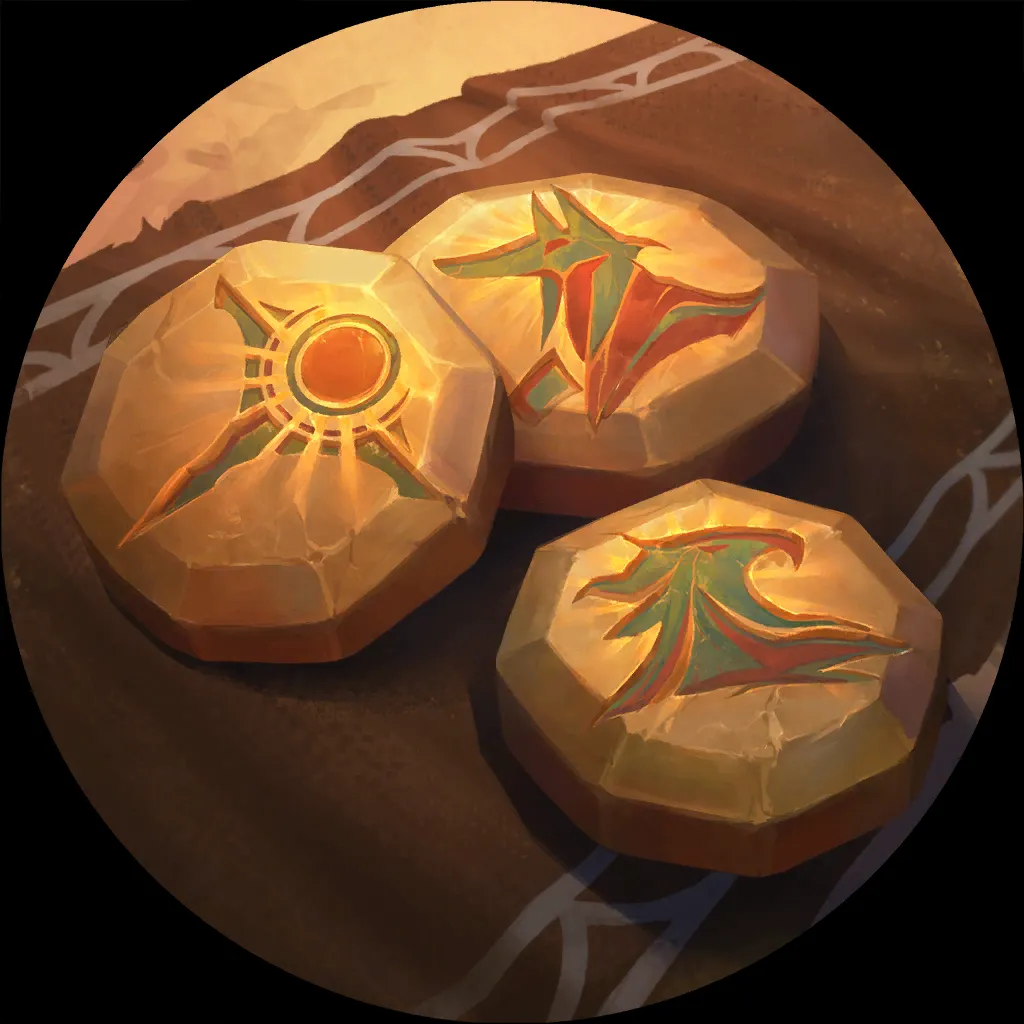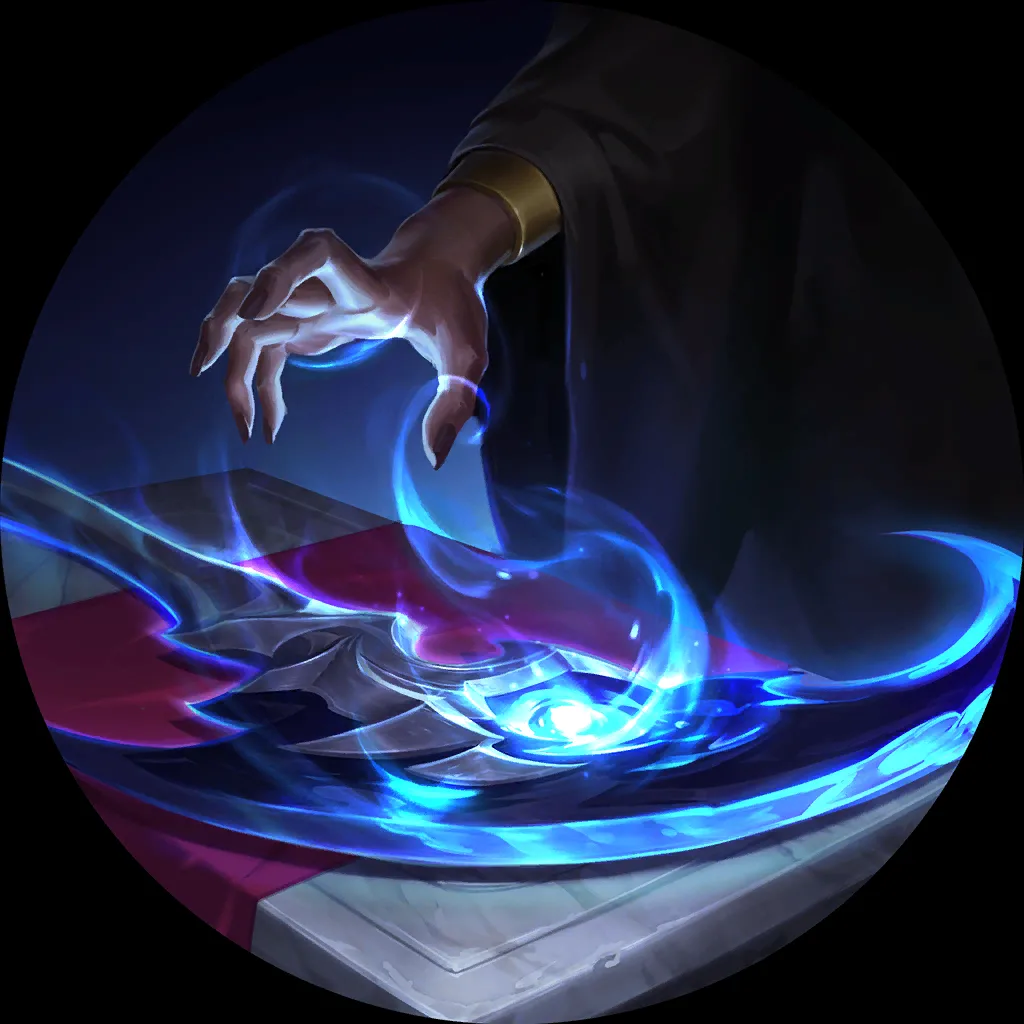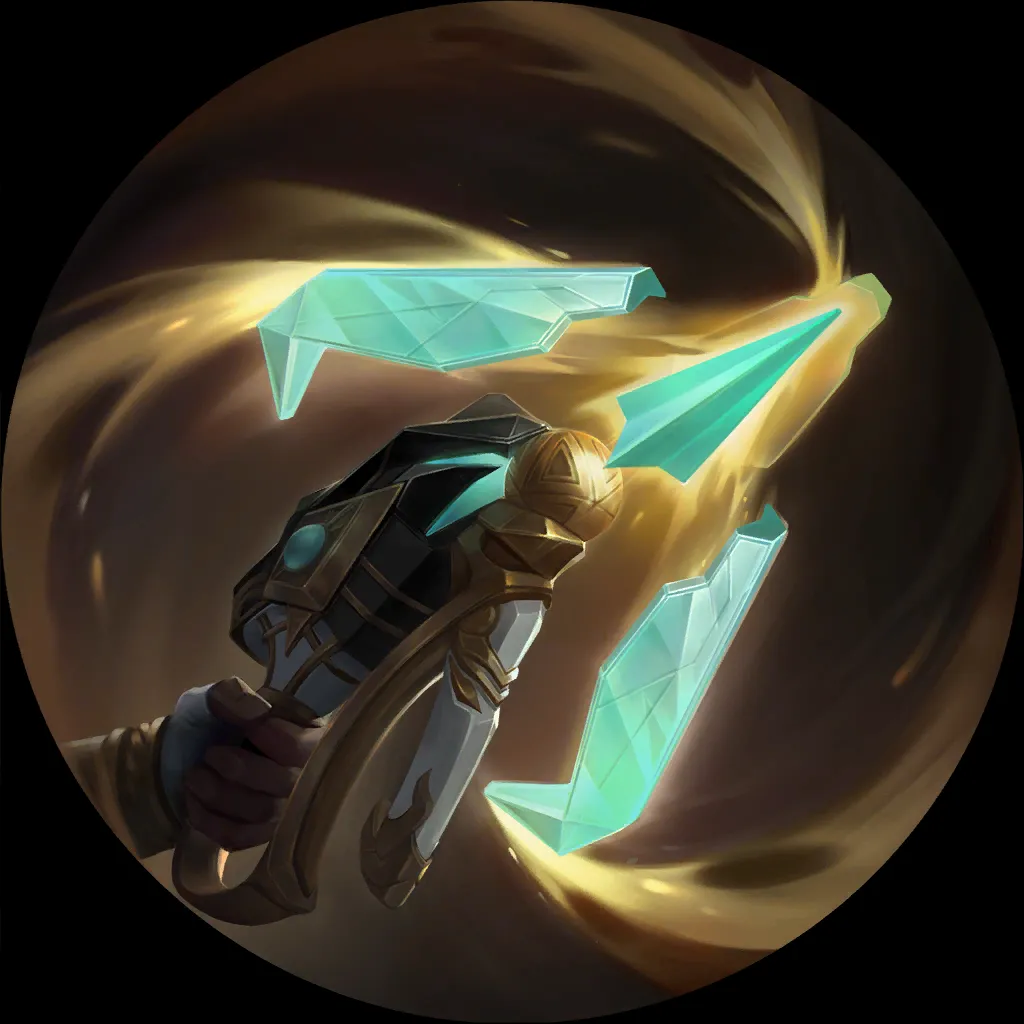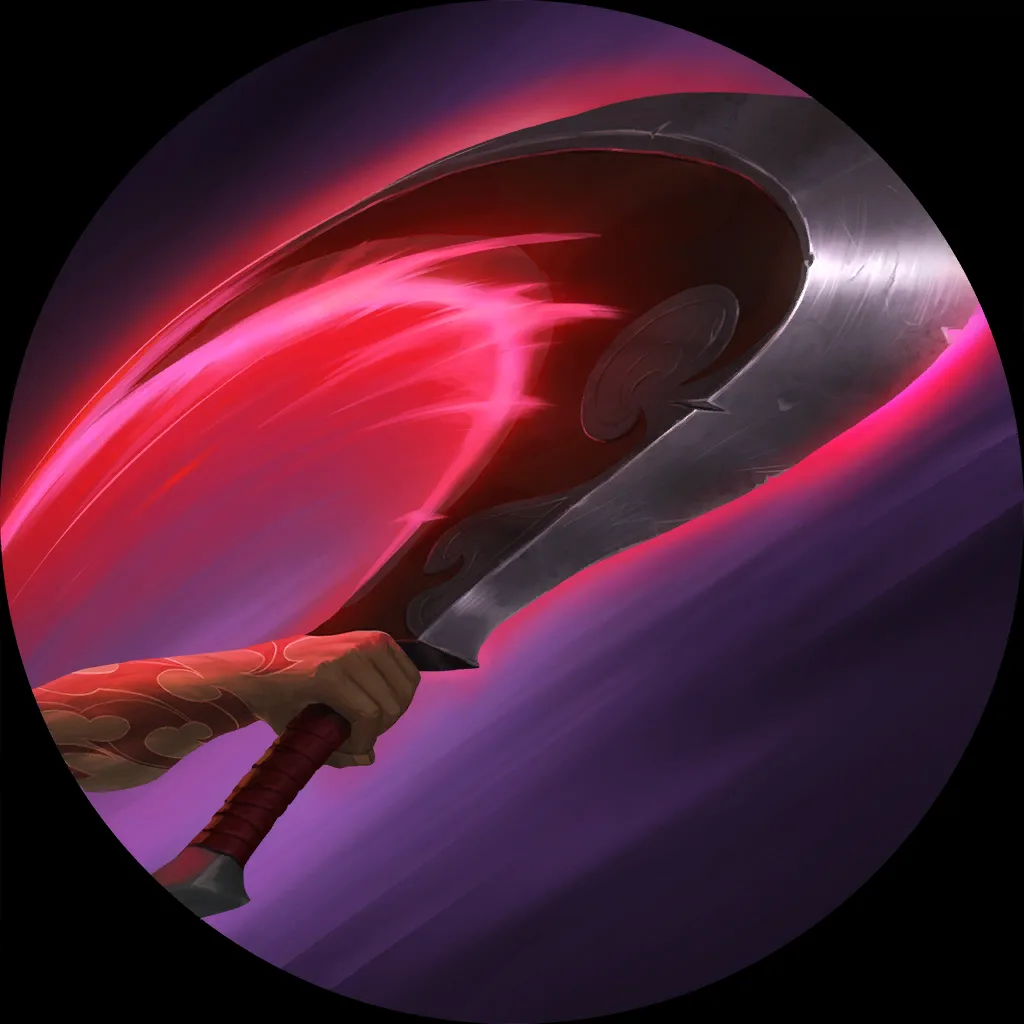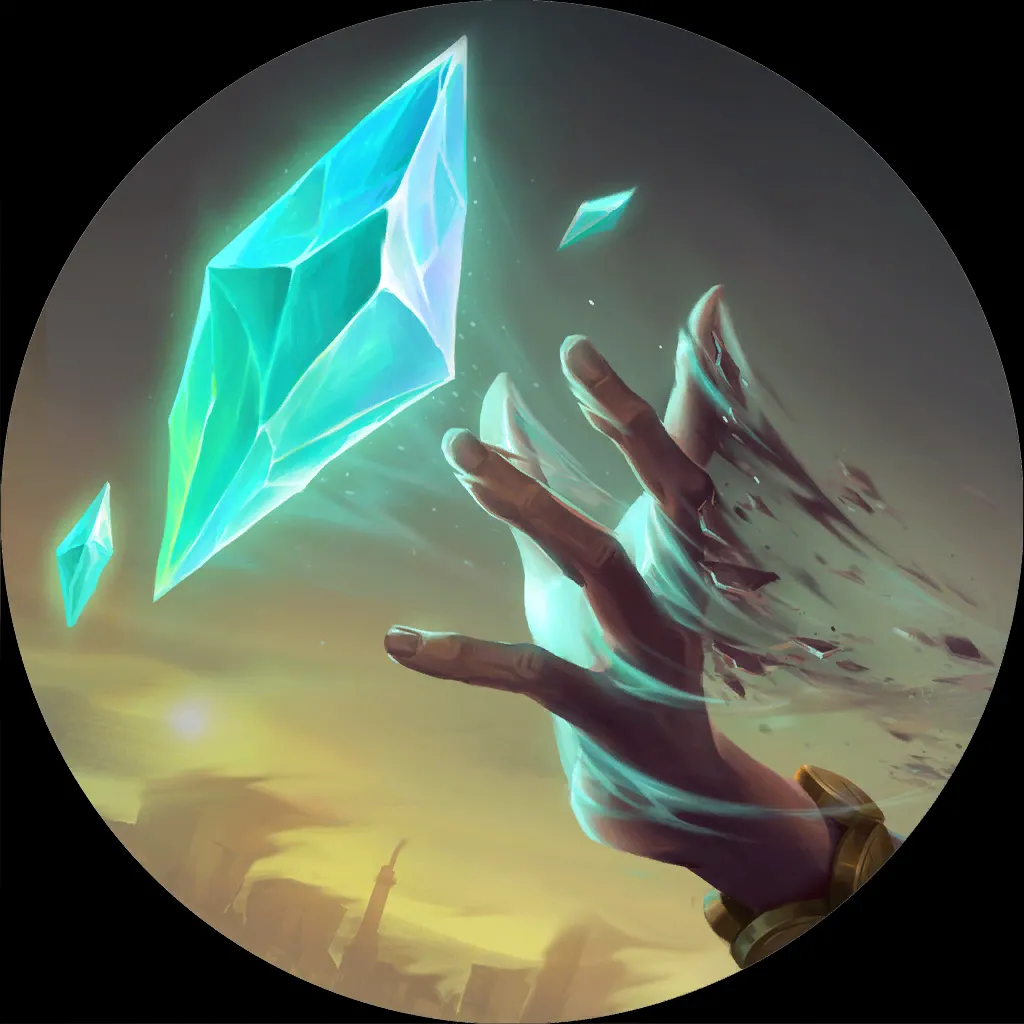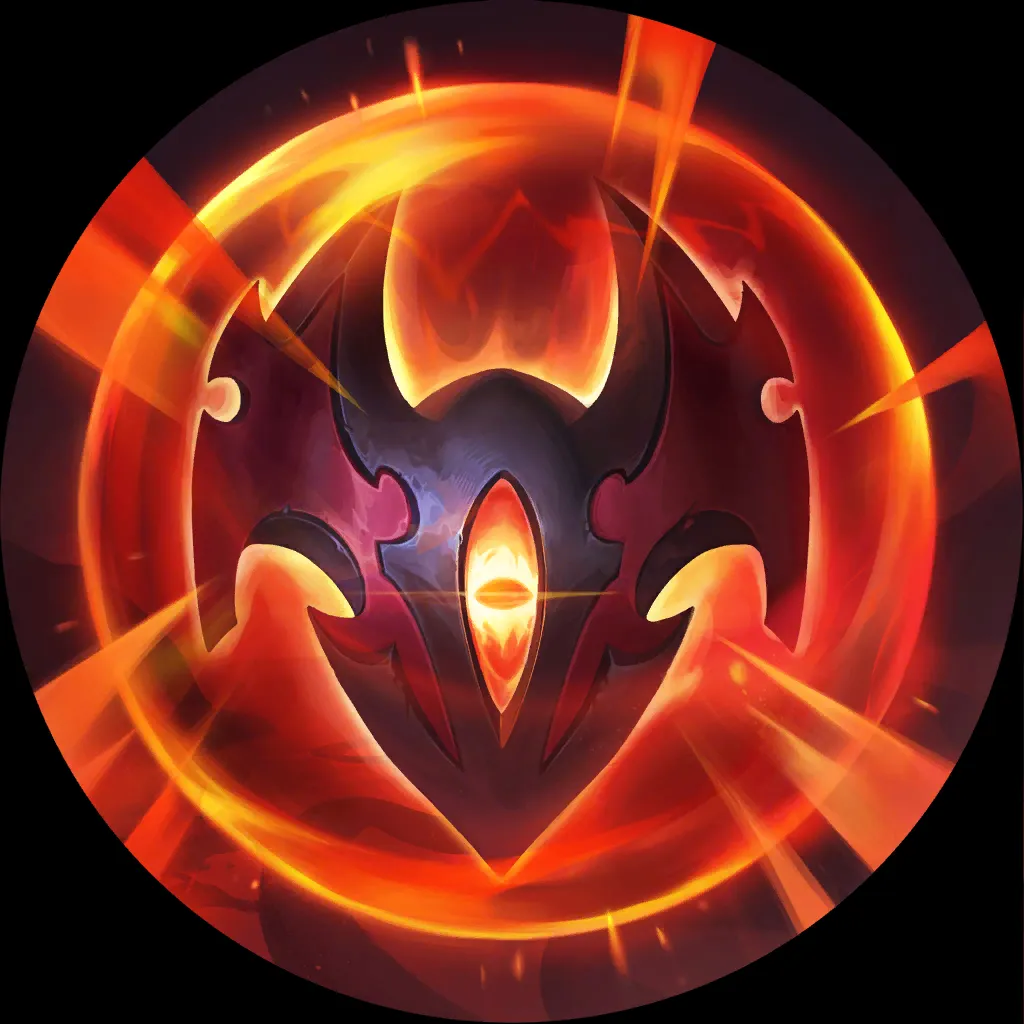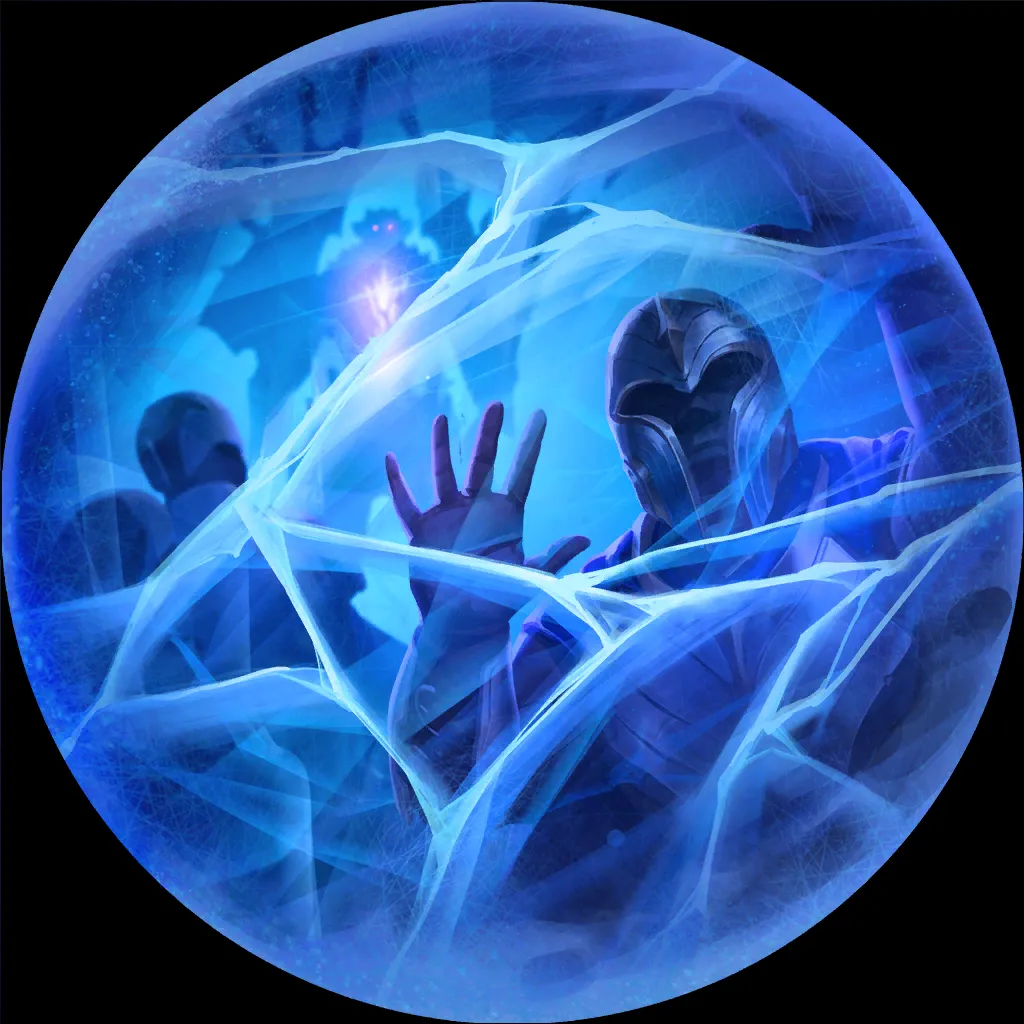 These decks do have a slightly confused ban strategy, as both Jinx Lulu and Kayn Aatrox can make for good bans, but we also have good matchups into them with some of our decks – Ekko
is good against both Lulu and Aatrox, while Varus
is good into Aatrox… but Ziggs
is soft into the World Ender. You can definitely get Ziggs Taliyah through Lulu if you have to (although it's not the easiest matchup) and I would still probably rather play it over the Aatrox matchup.
Ekko Jinx is a phenomenal deck right now: it's kind of beating most of the meta-game (if you know how to pilot it correctly, of course!) even if it has the ever-present downside of the no-Ekko low-roll which can feel quite terrible. Ekko Jinx's other advantage is that you have Rite of Negation
available in all of your decks, so you don't have to worry too much about any control-style decks.
If you're not interested in the Ekko list because of that low-roll potential, there are a few other options for this lineup. Namely Sun Disc, and Mono-Kai'Sa. You can also try other Taliyah decks like Taliyah Malphite, or Reaver's Row Taliyah.
---
Flat Tables
These three decks are eager to allow pilots to express their skills. By drawing very flat matchup tables you're able to be comfortable into basically everything else – some matchups will be slightly worse than others, of course, but you will almost always have a chance.
Plunder
6
3
9
22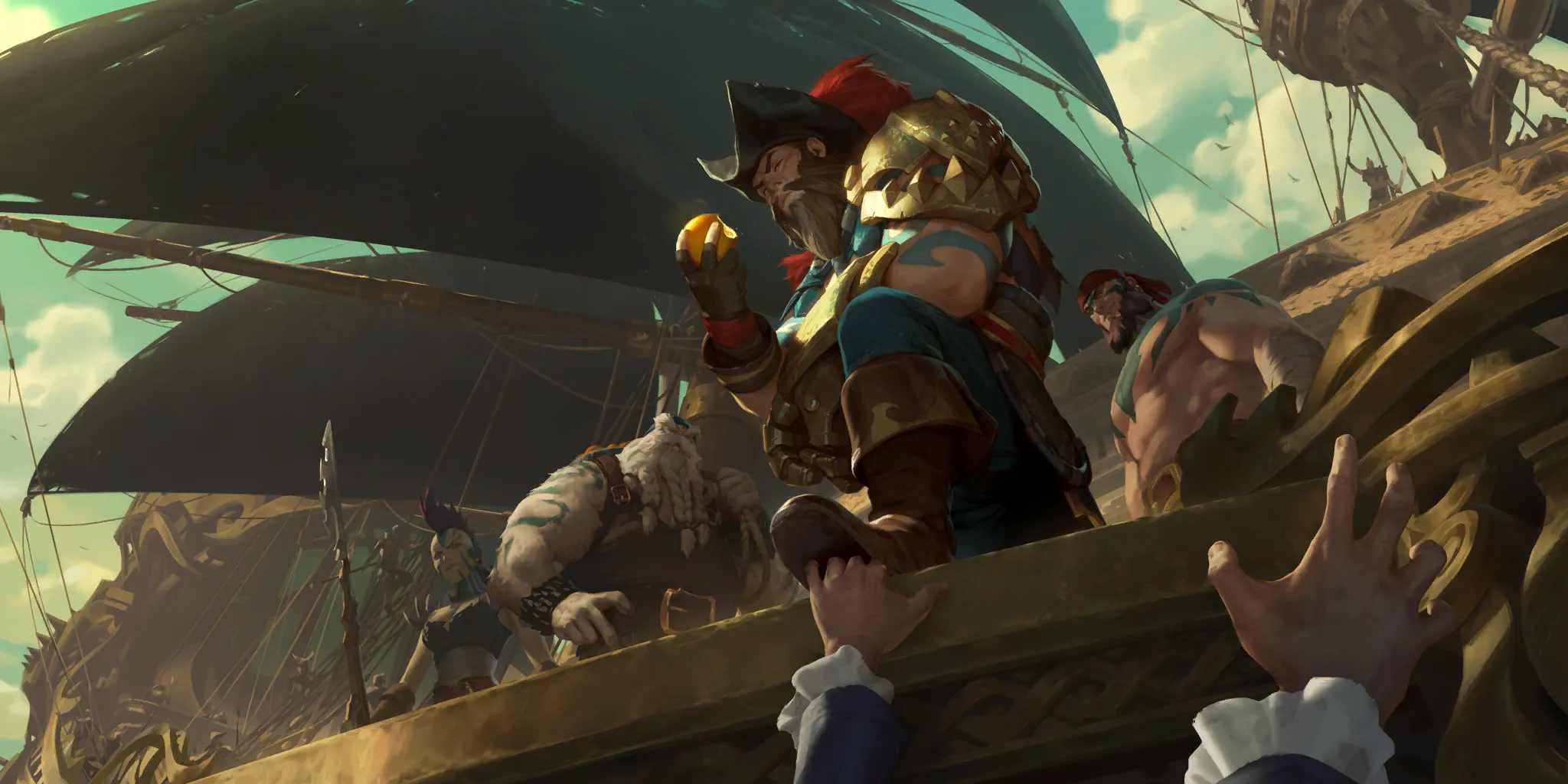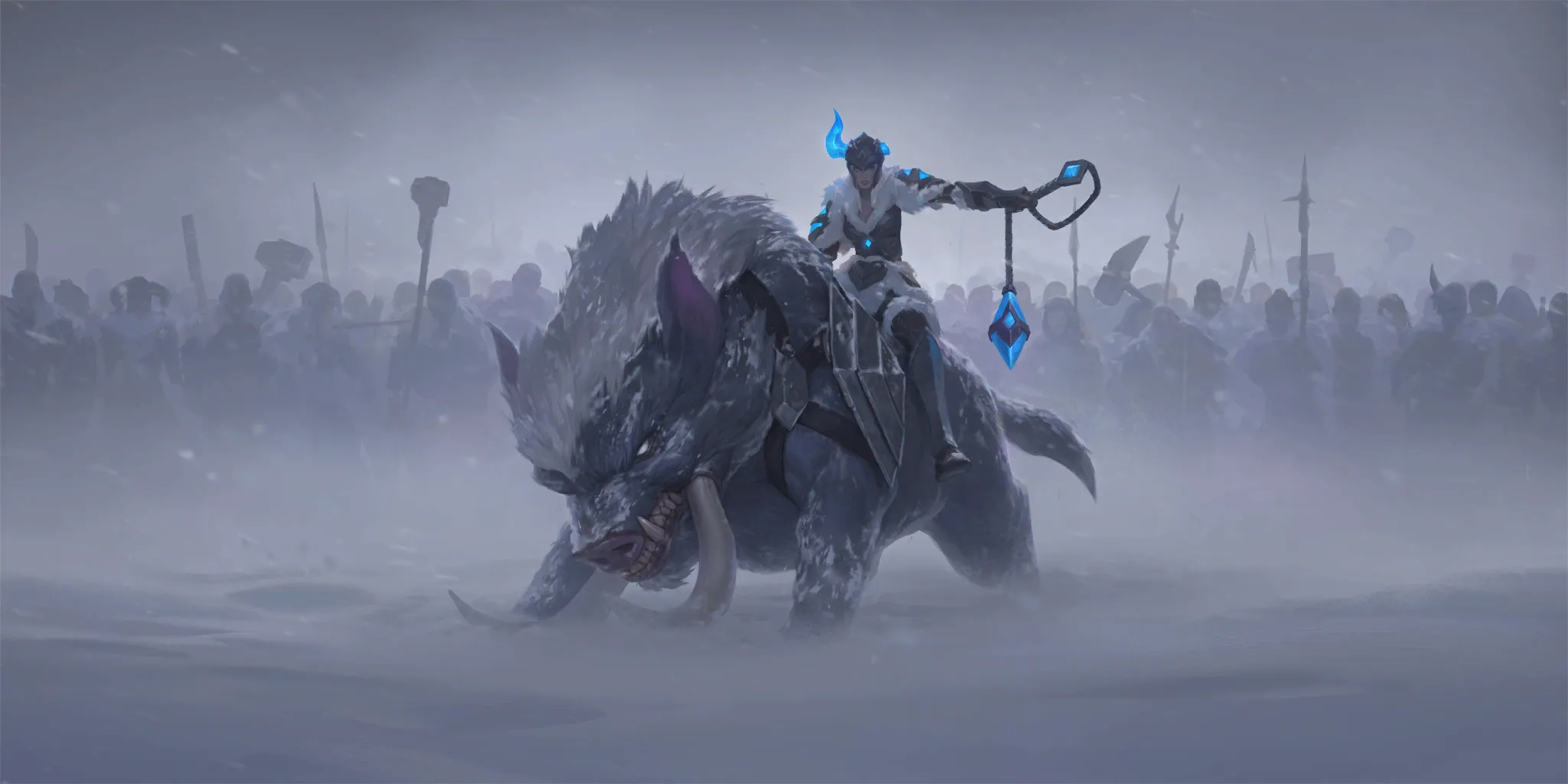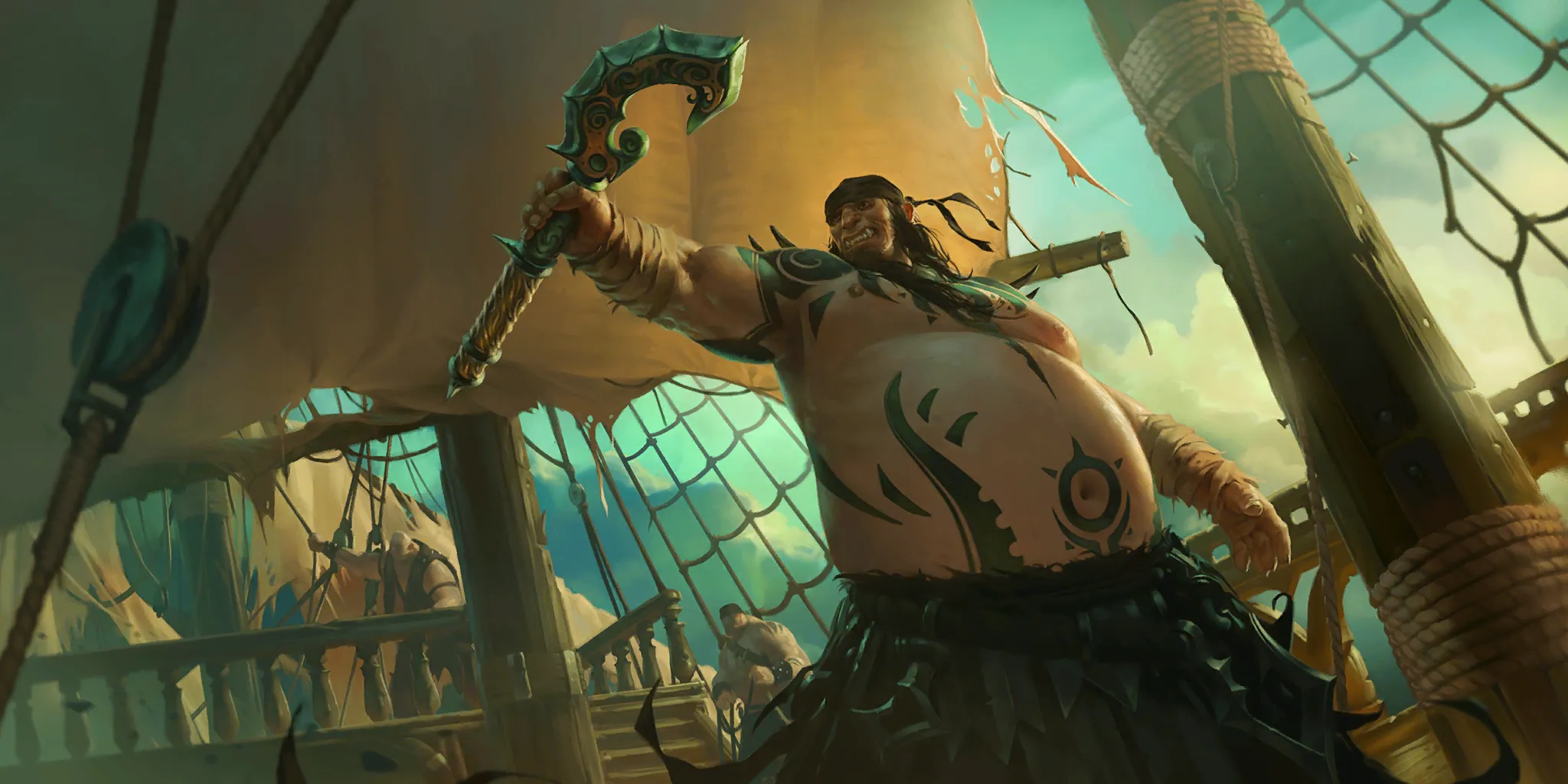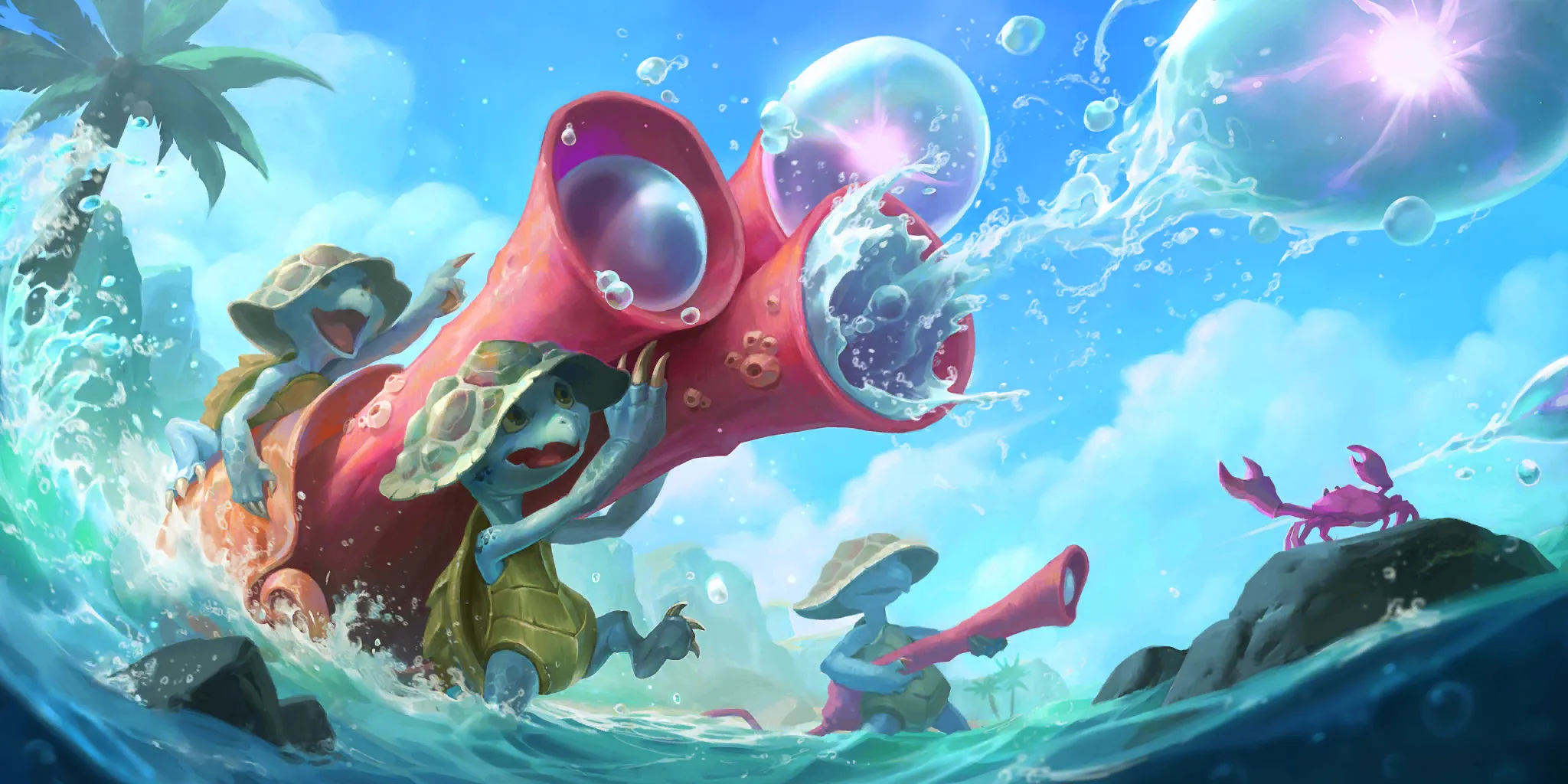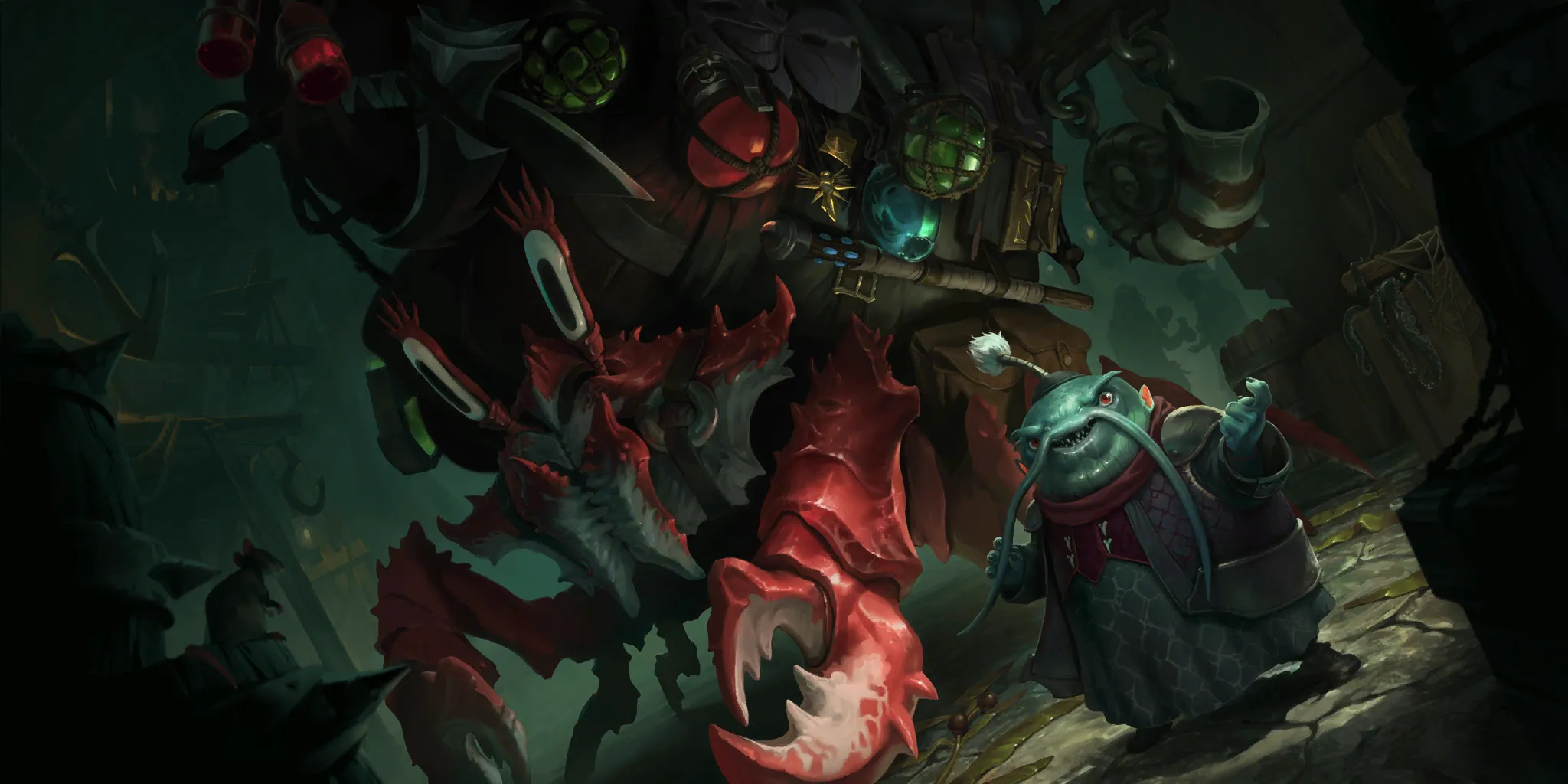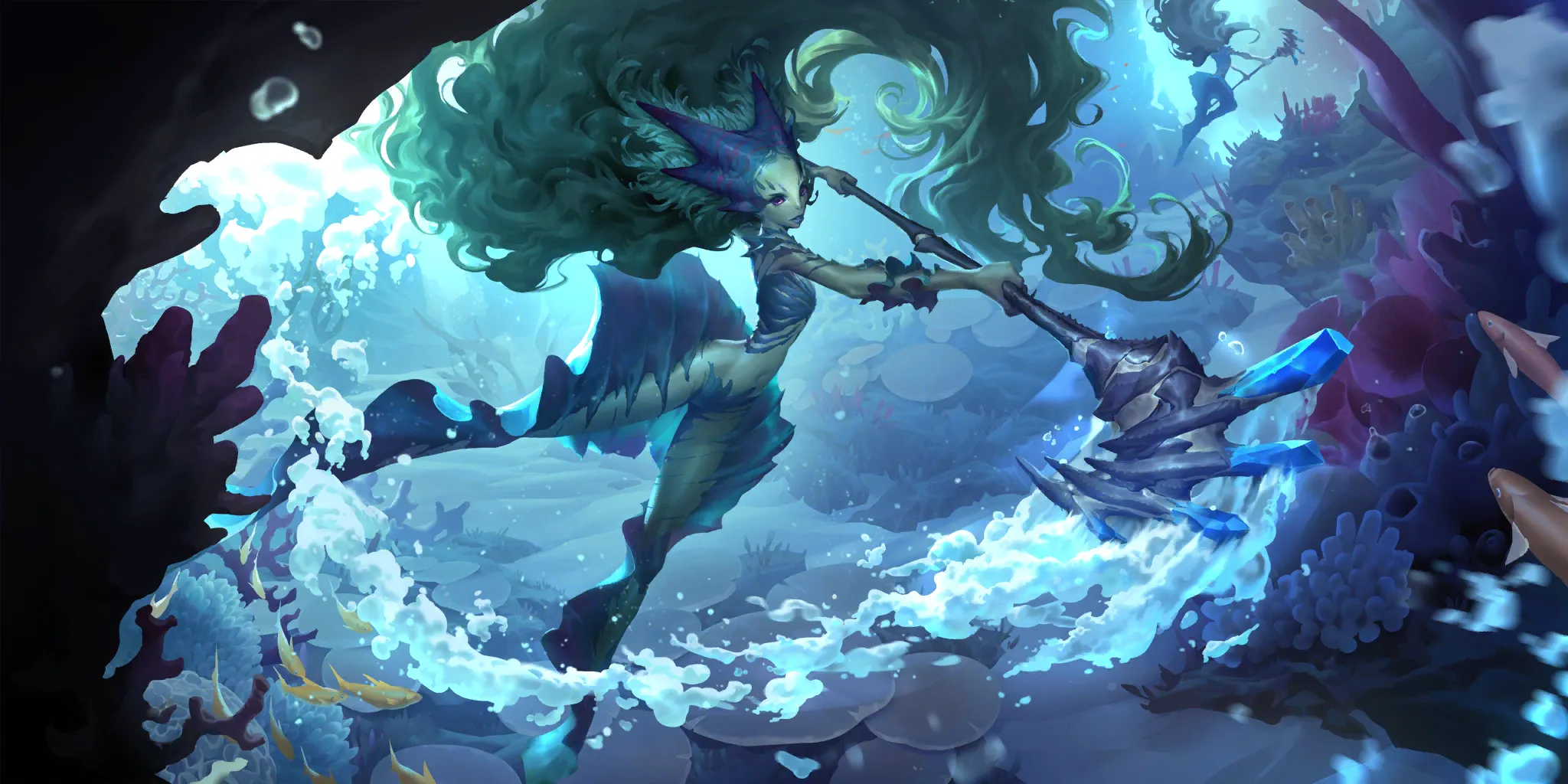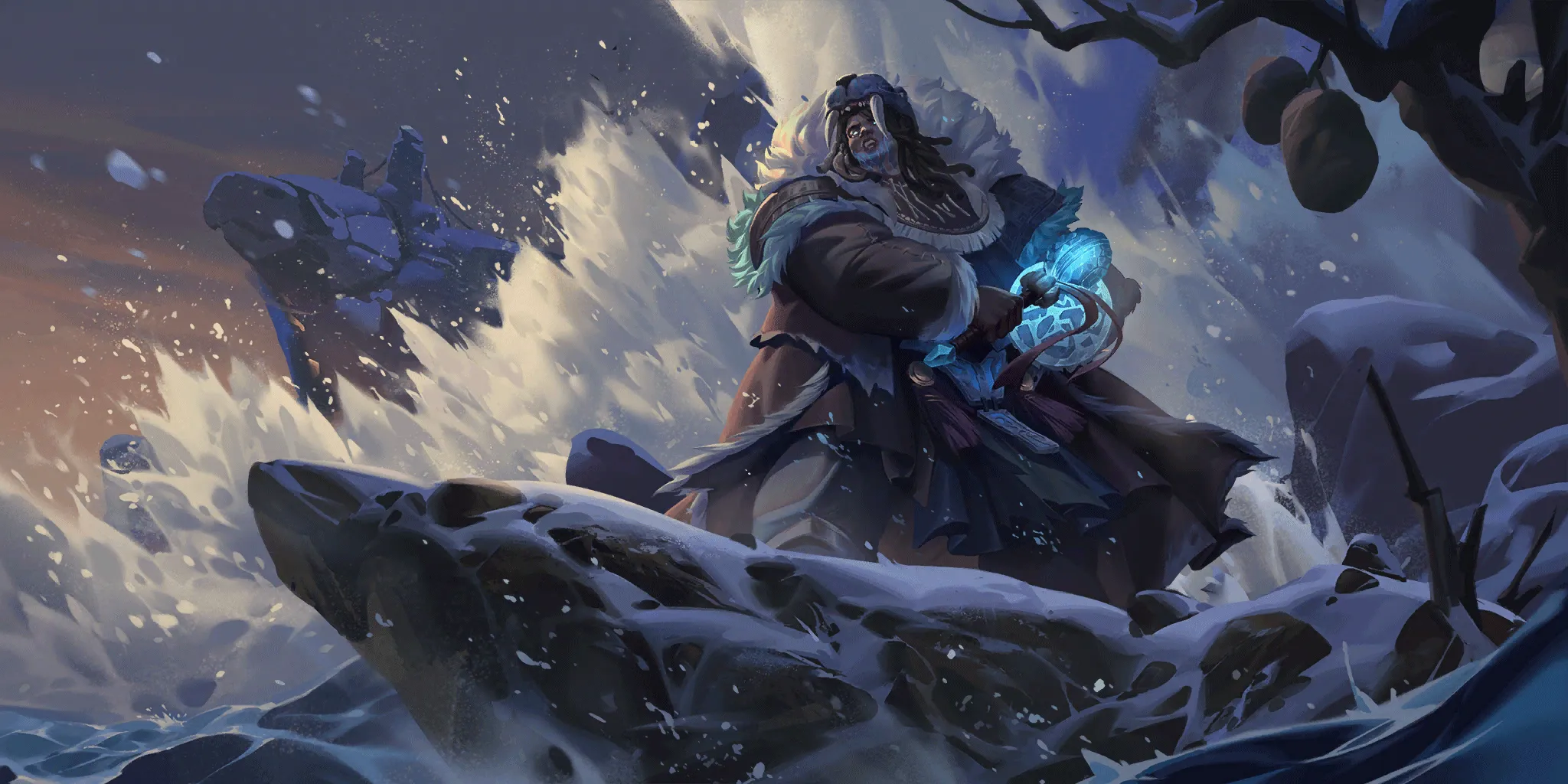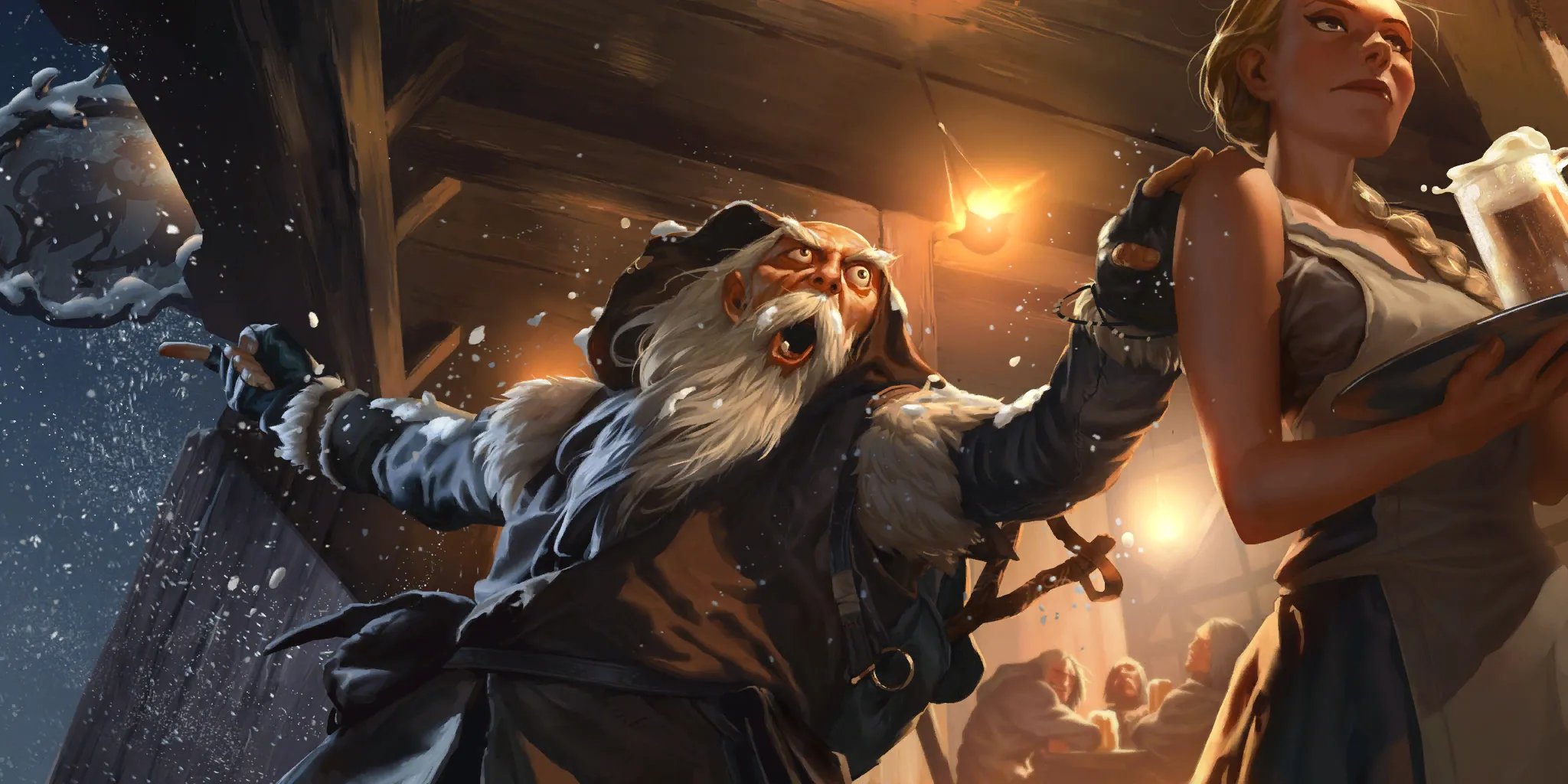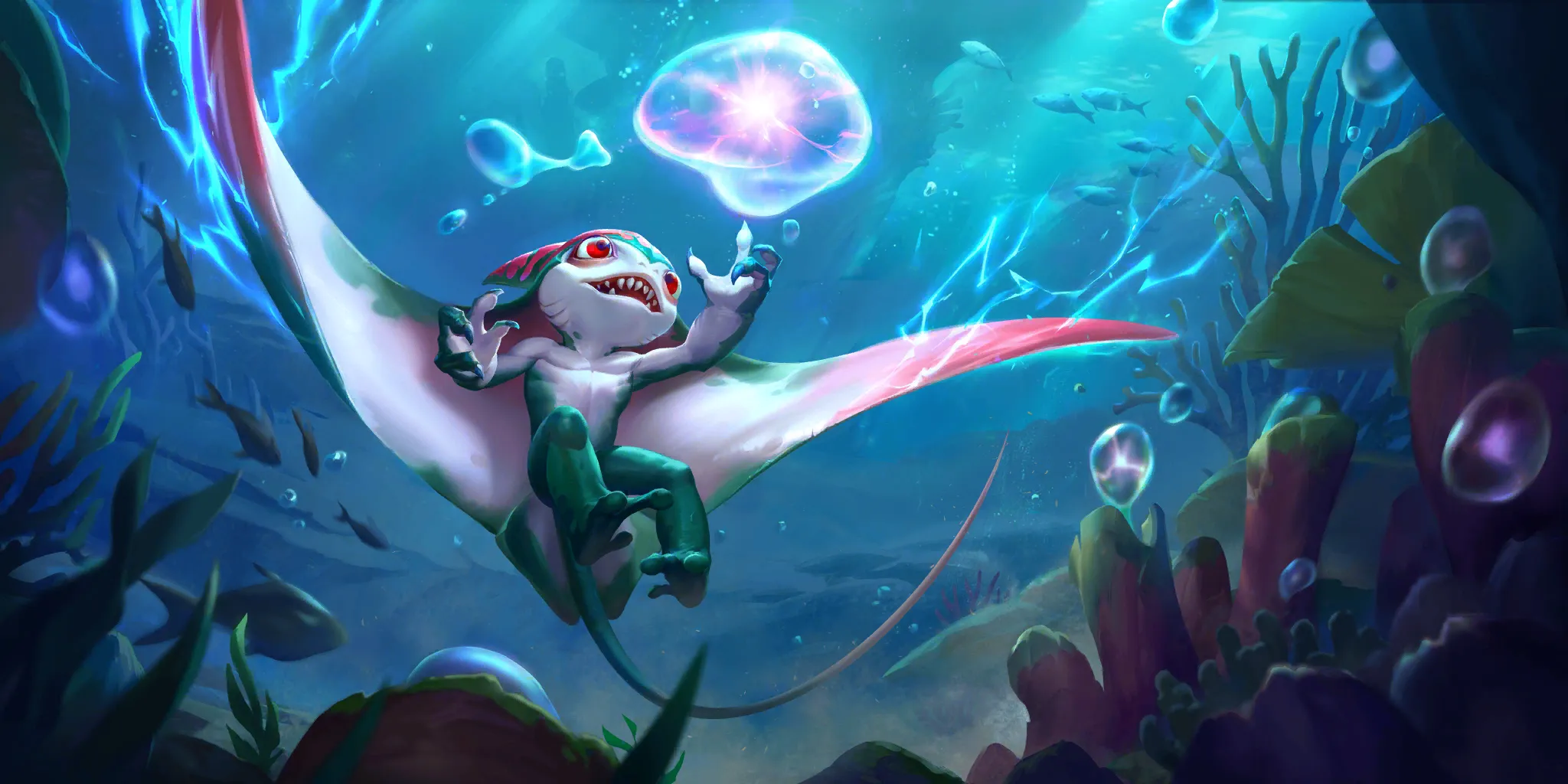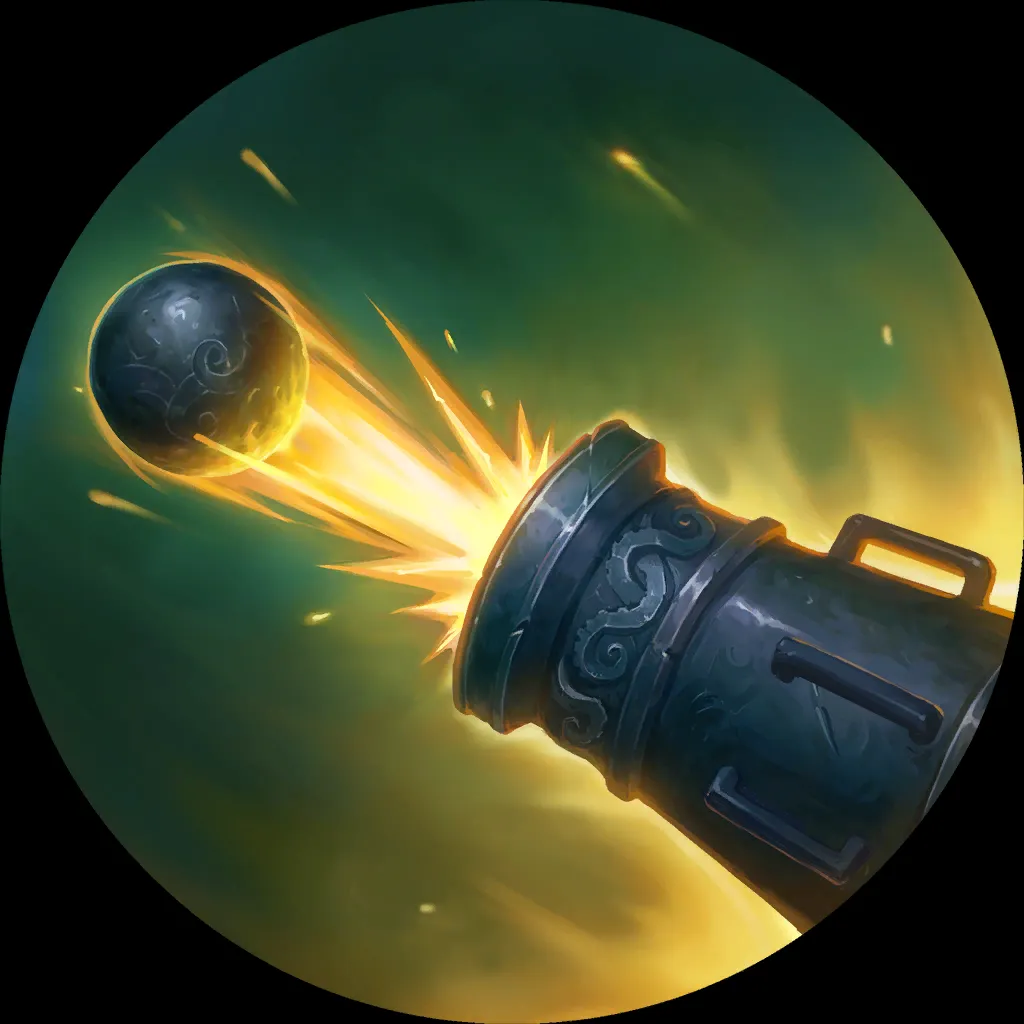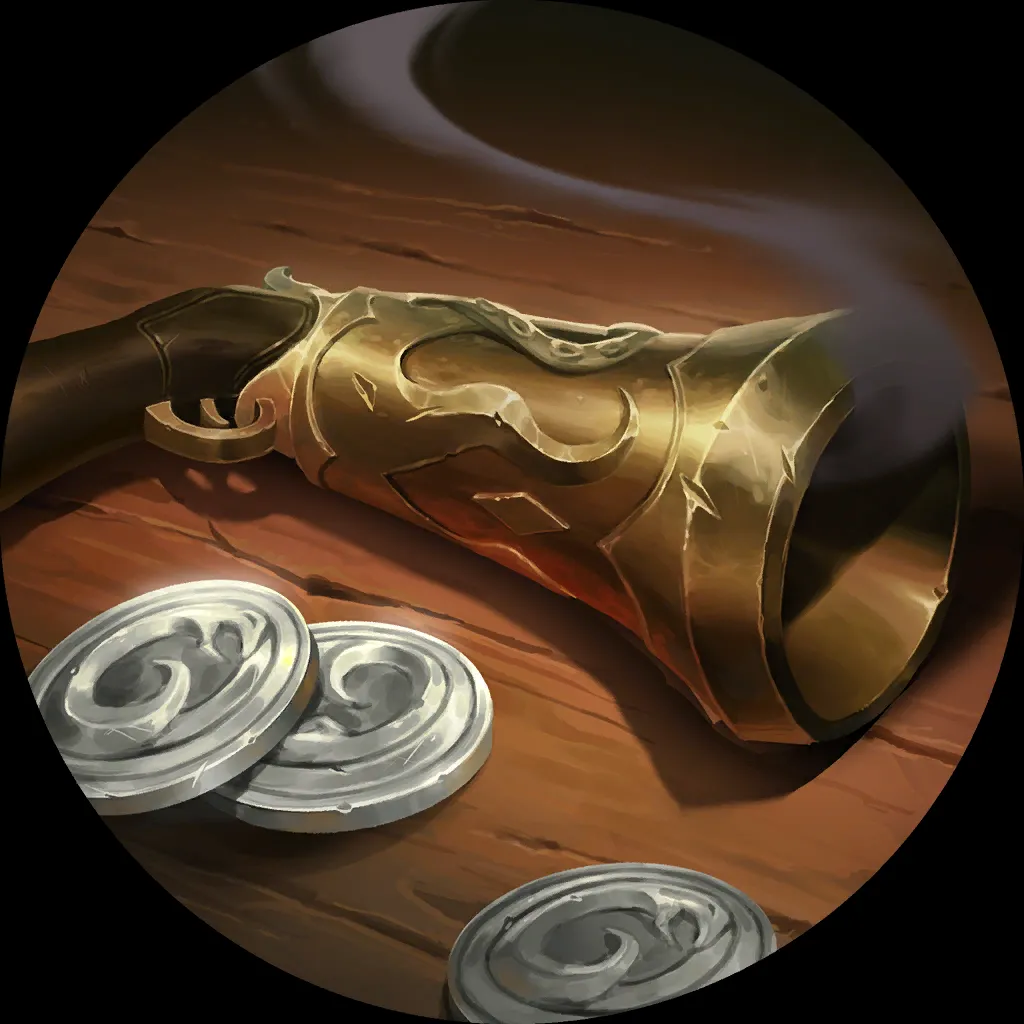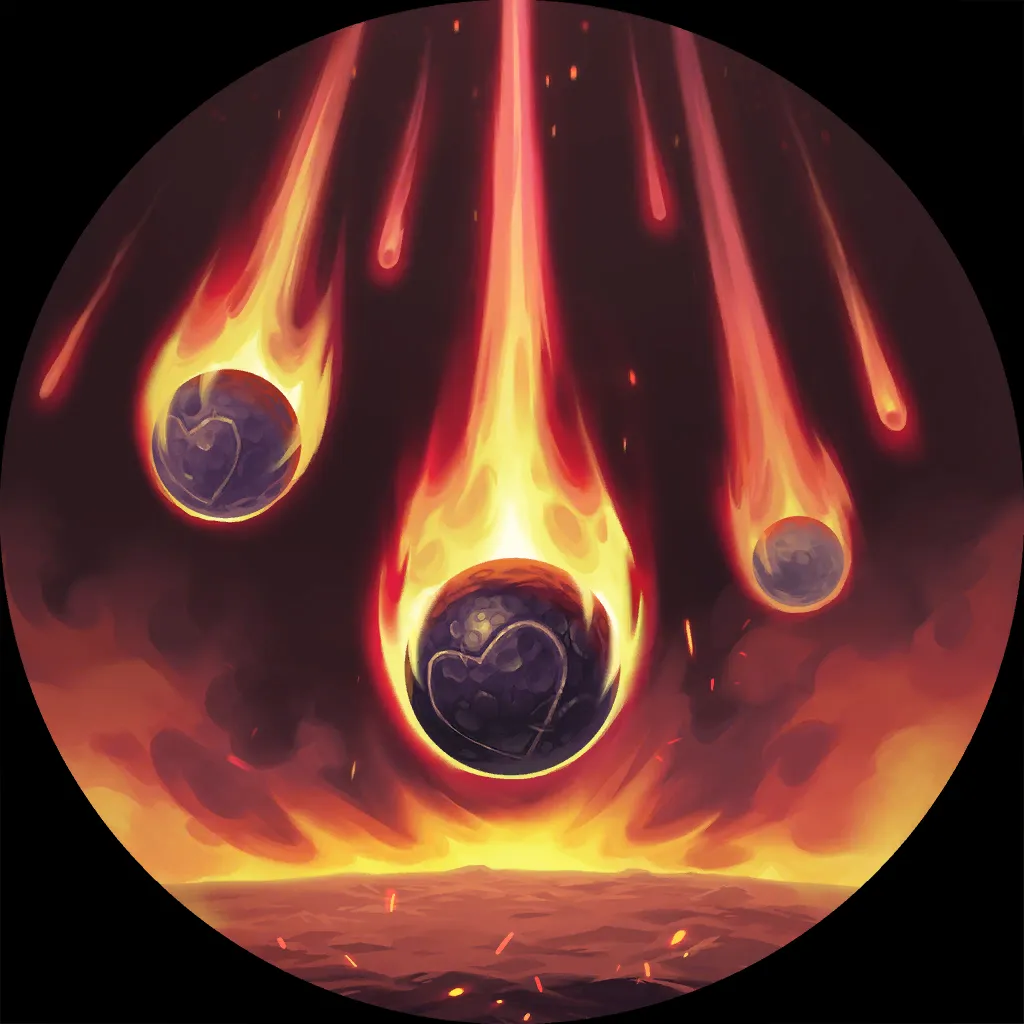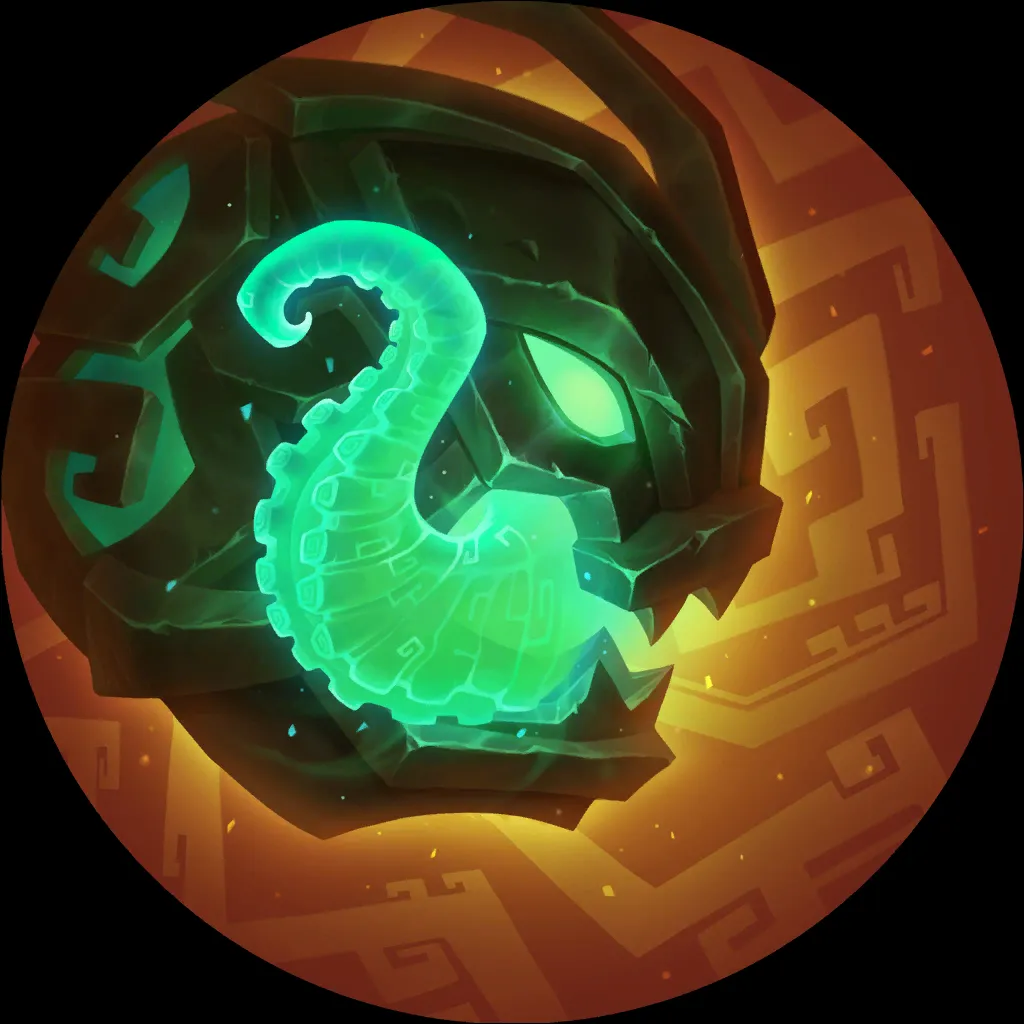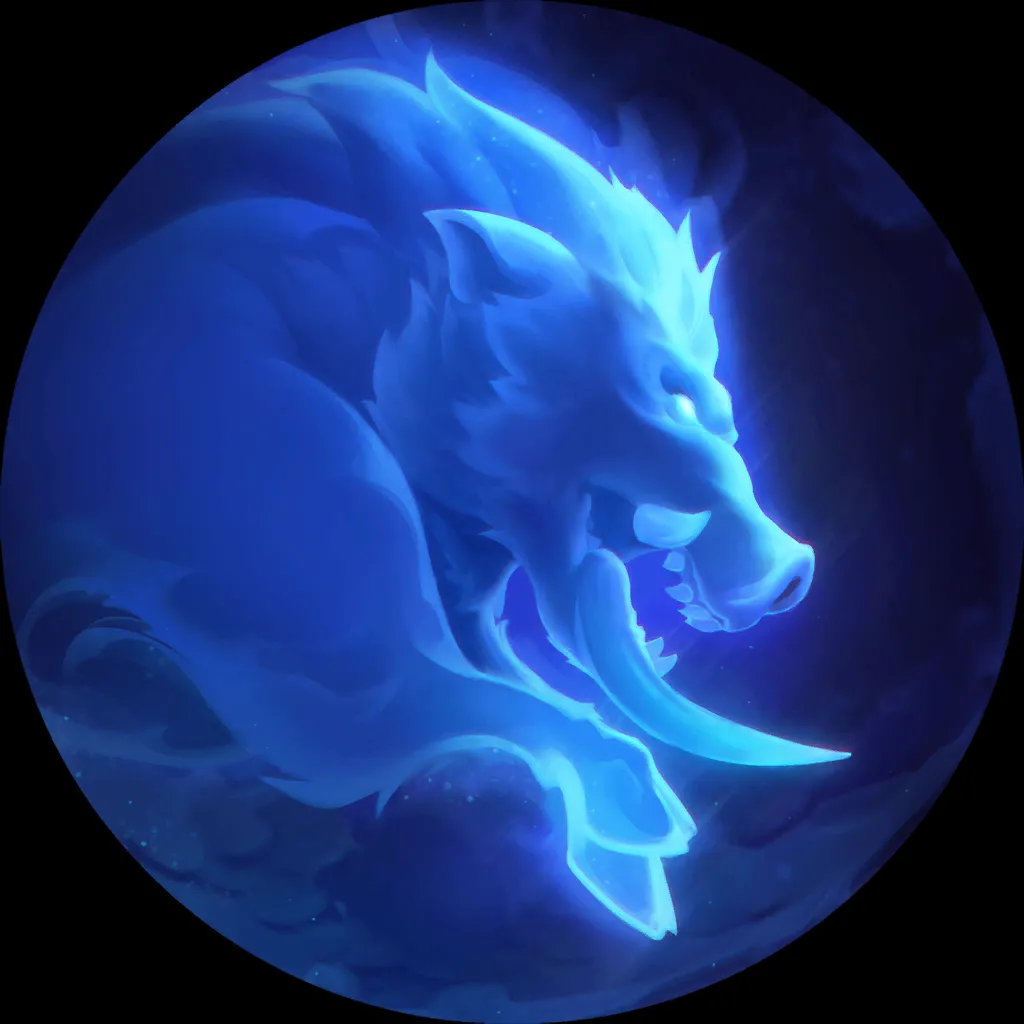 Kayn Aatrox
5
10
11
14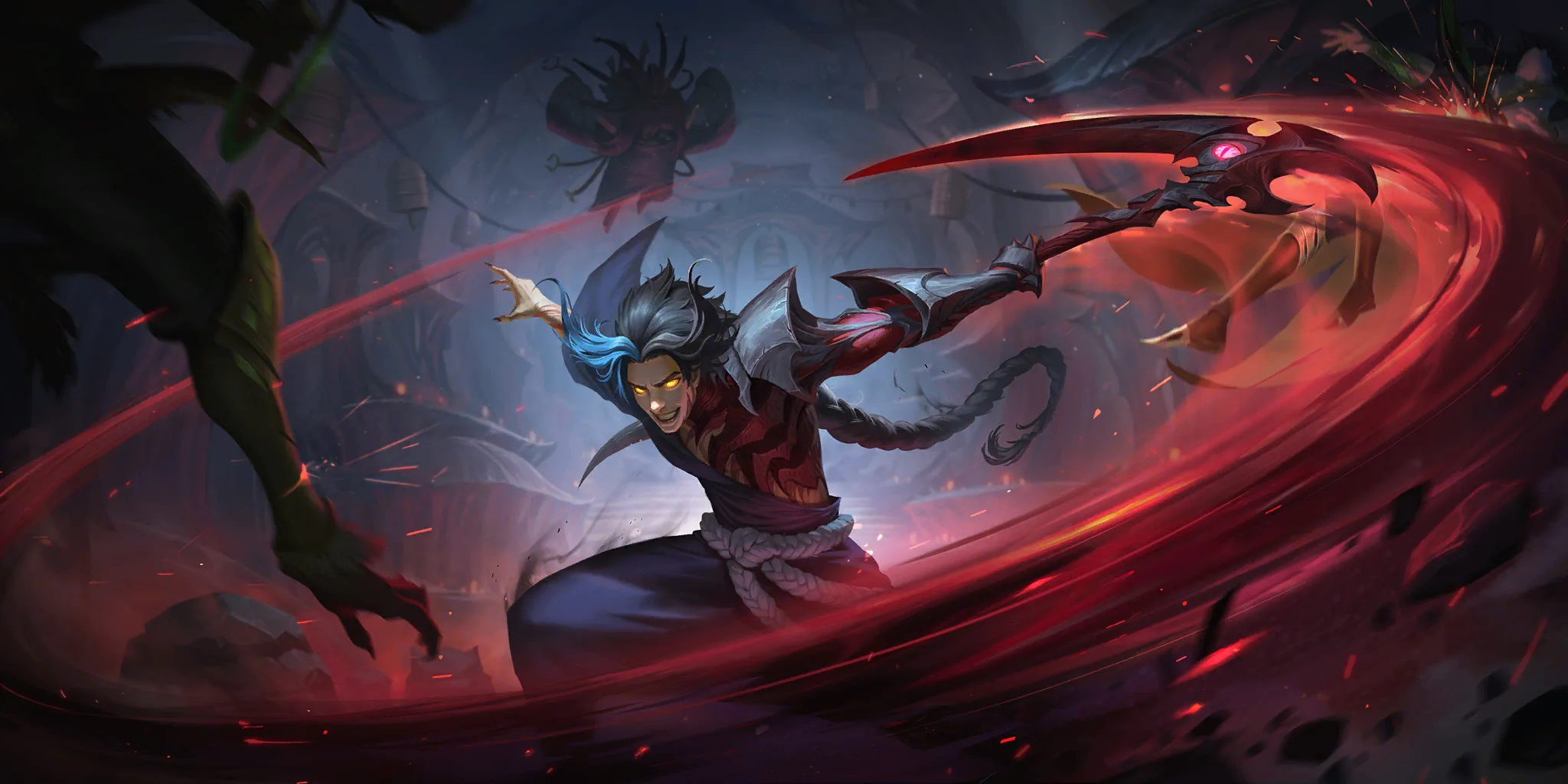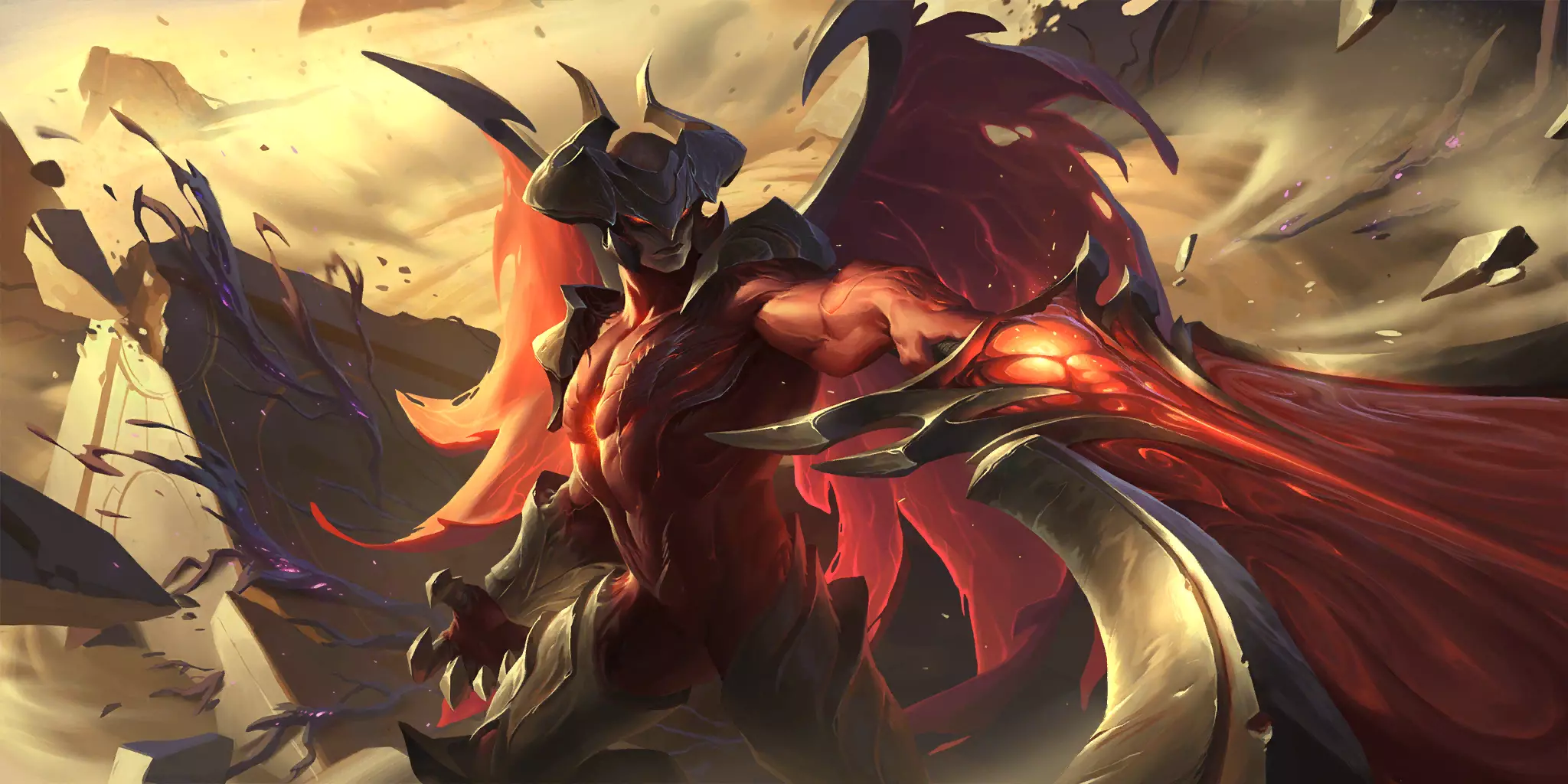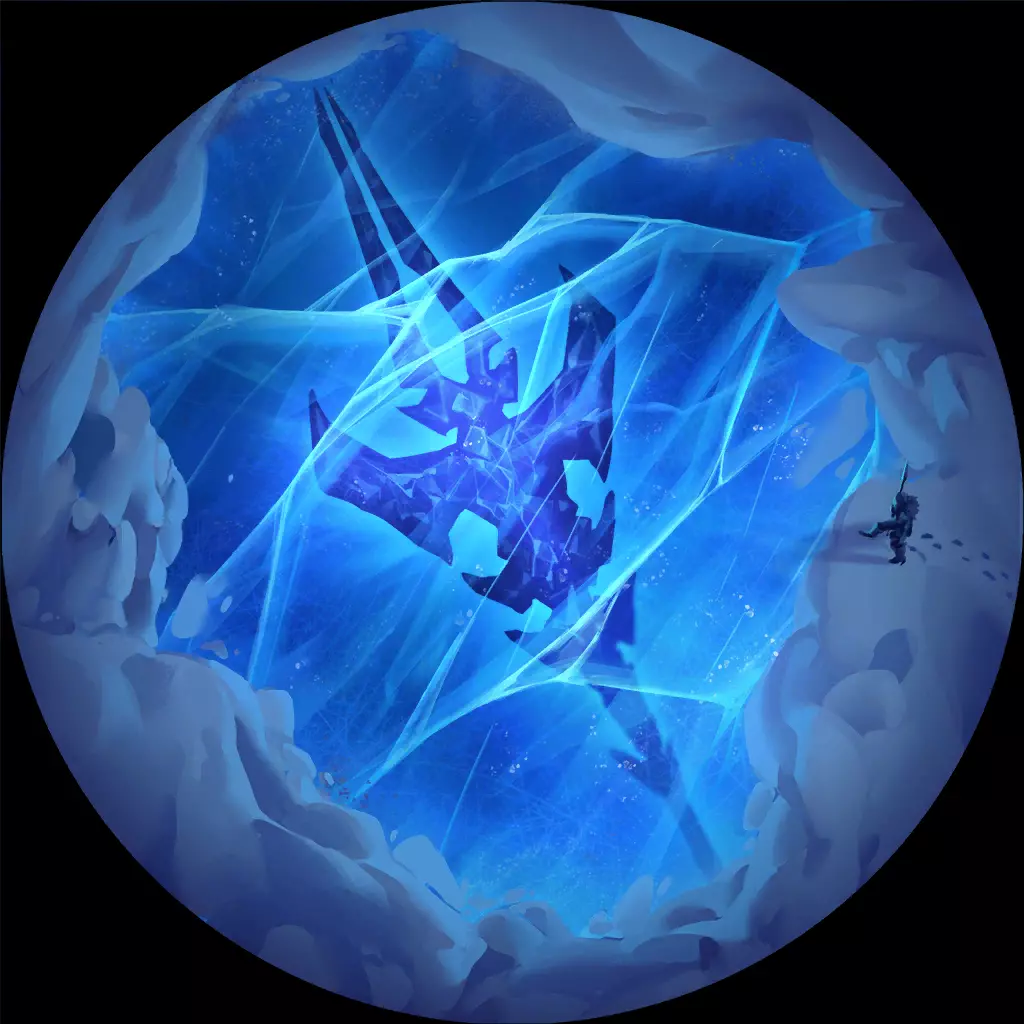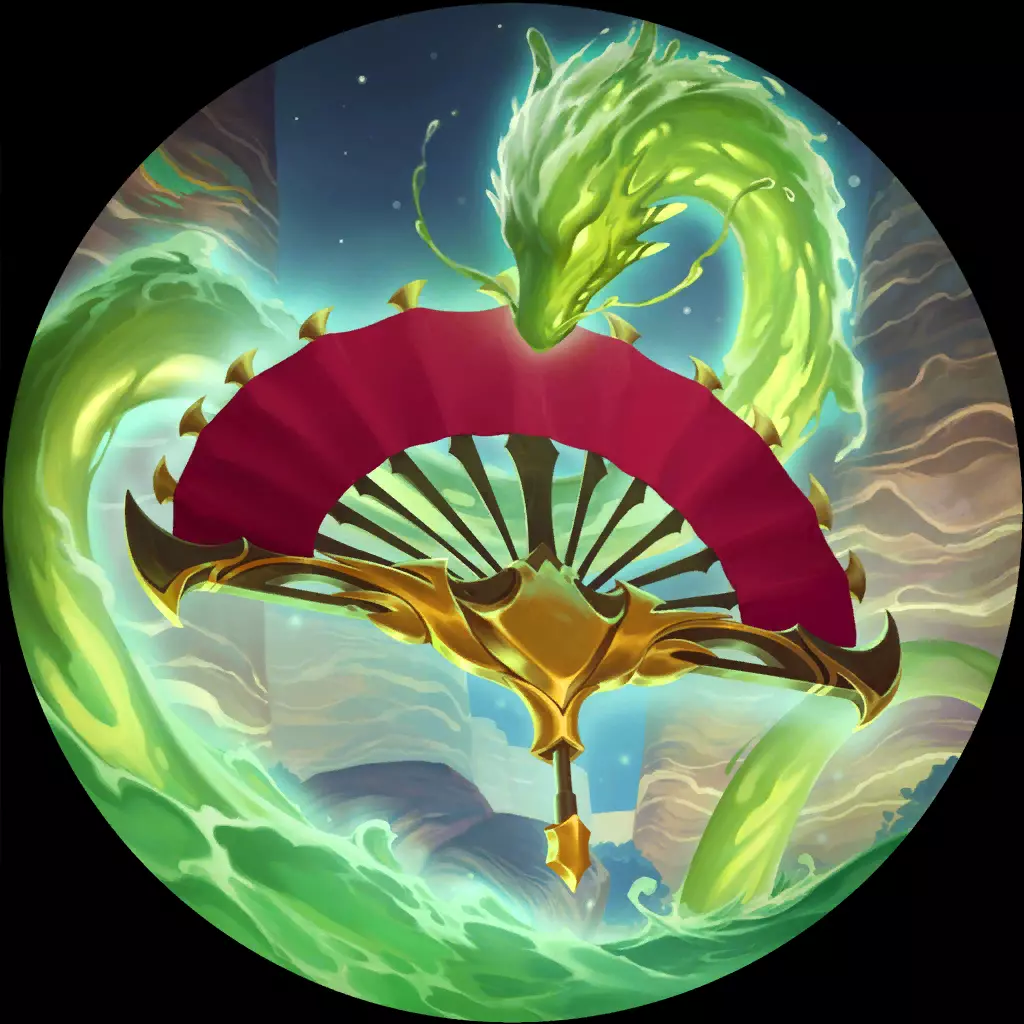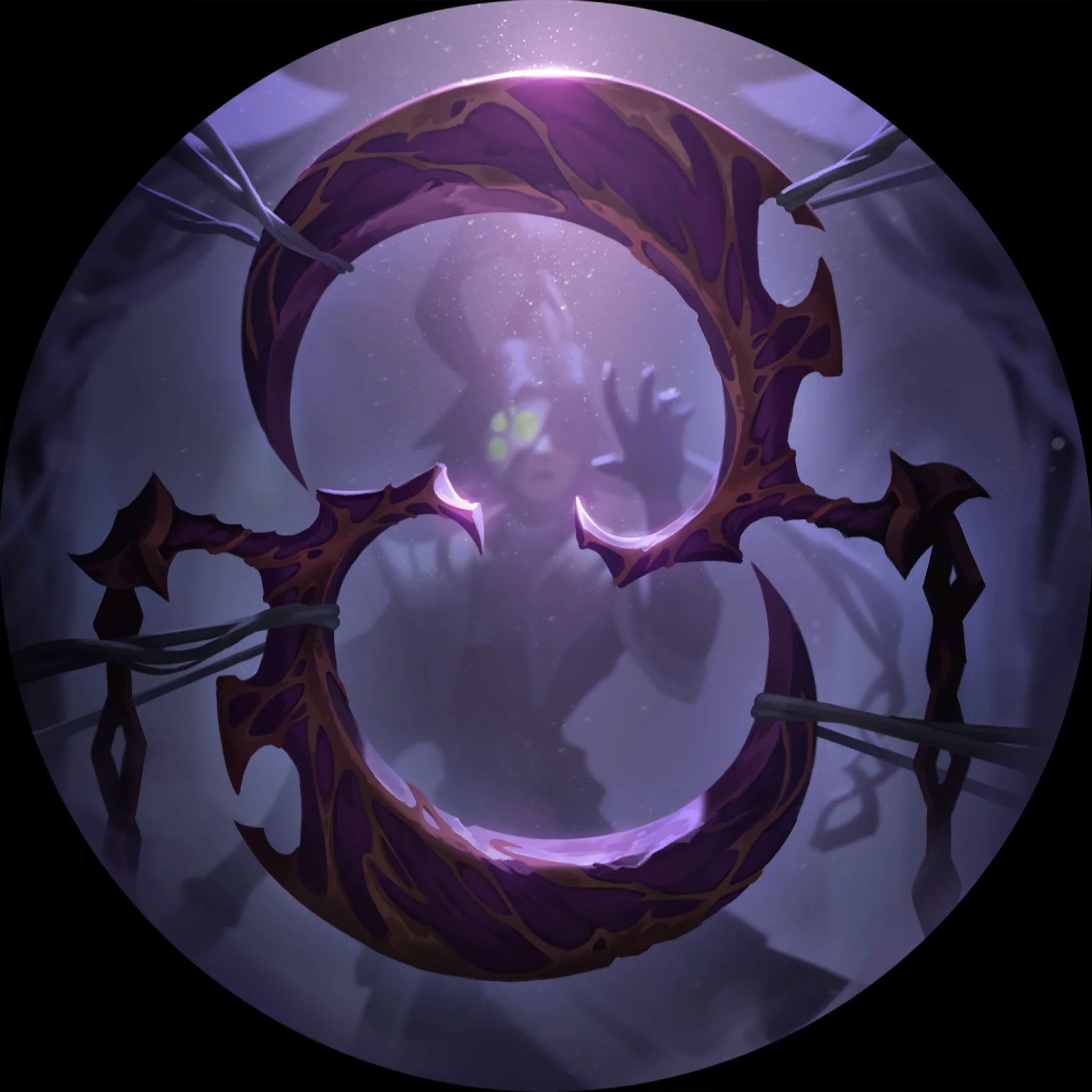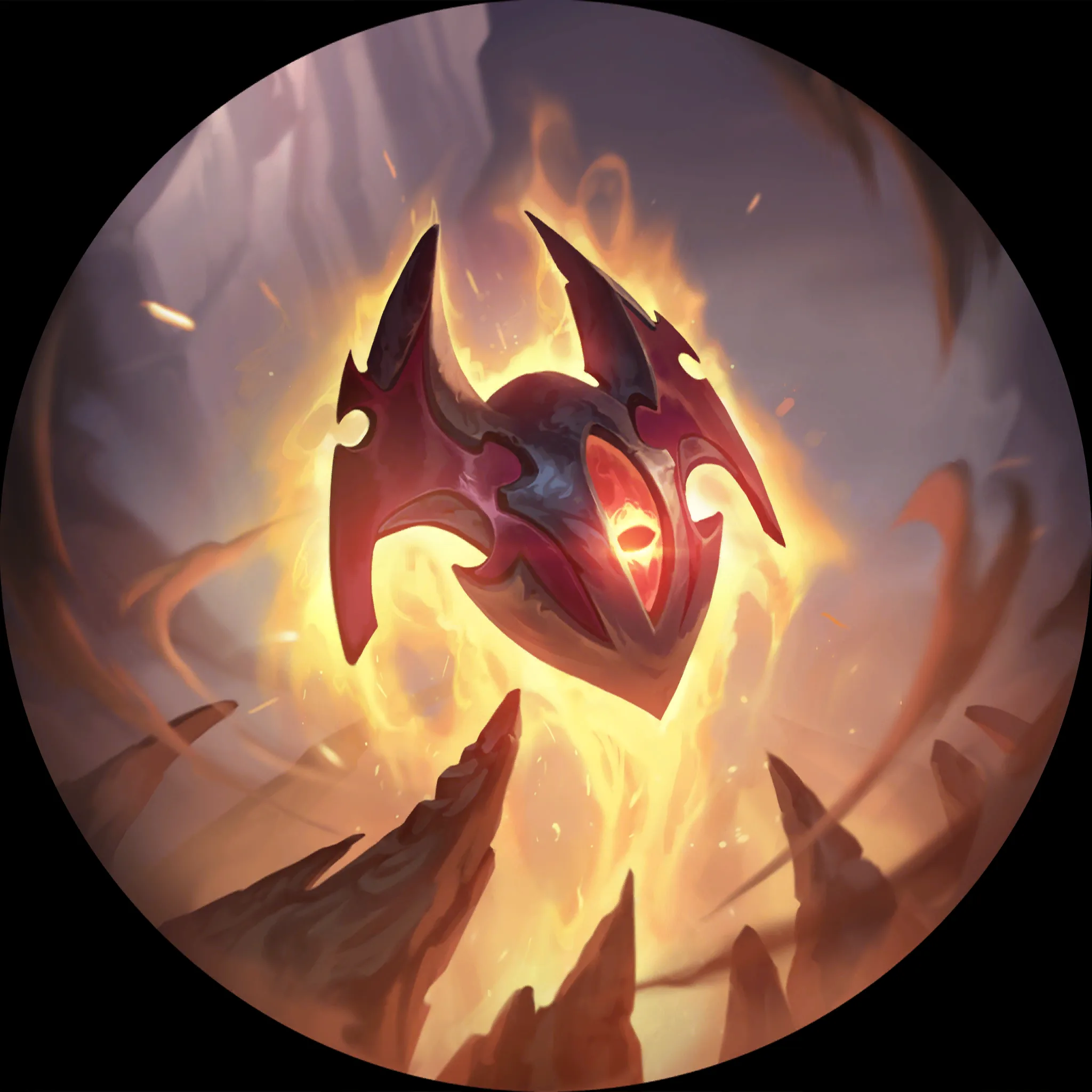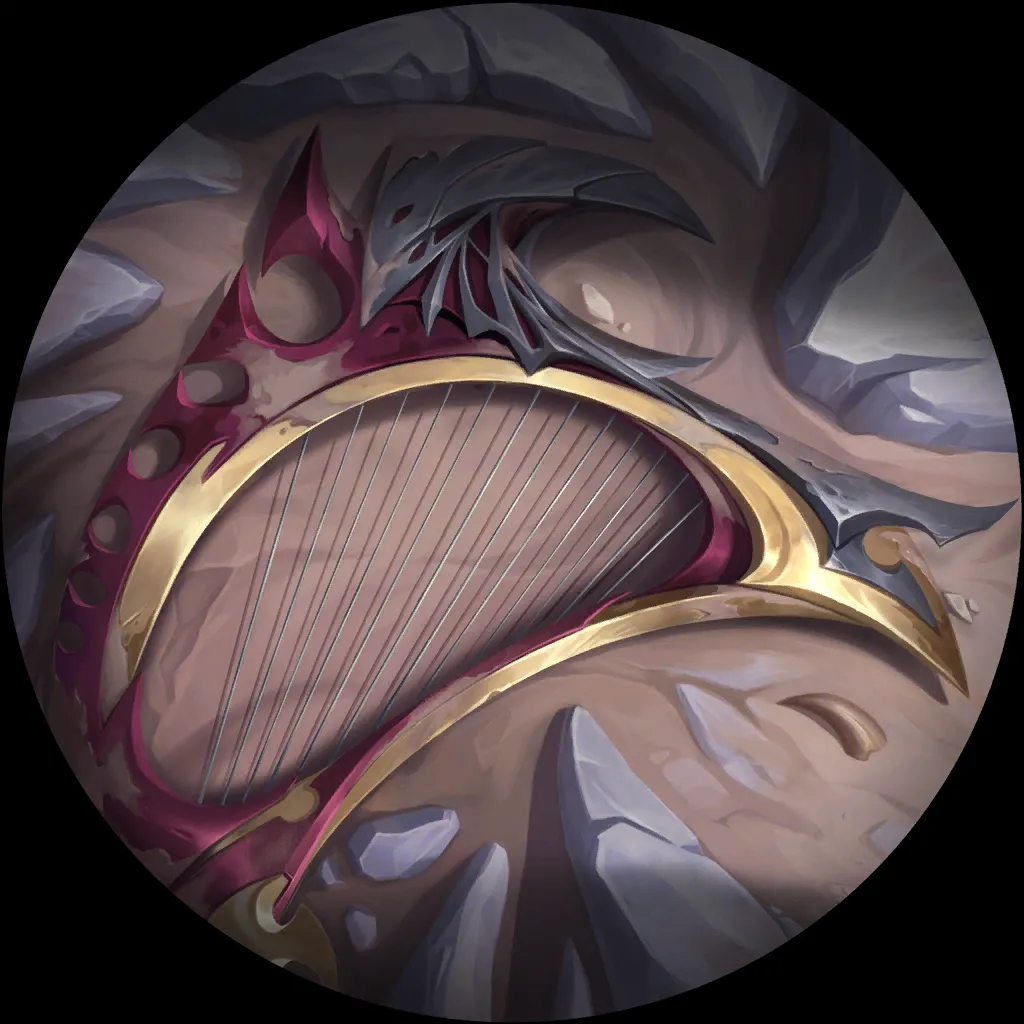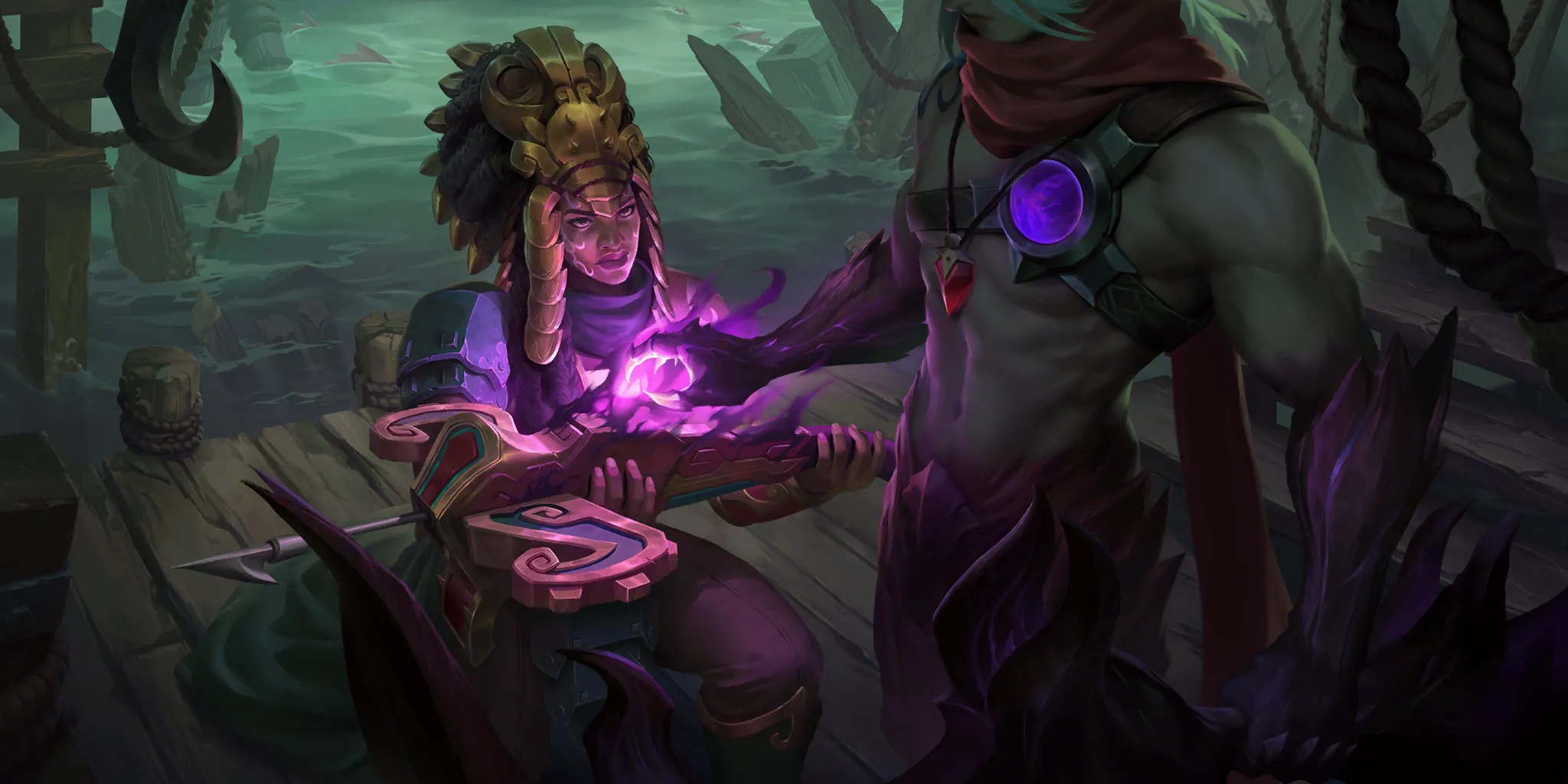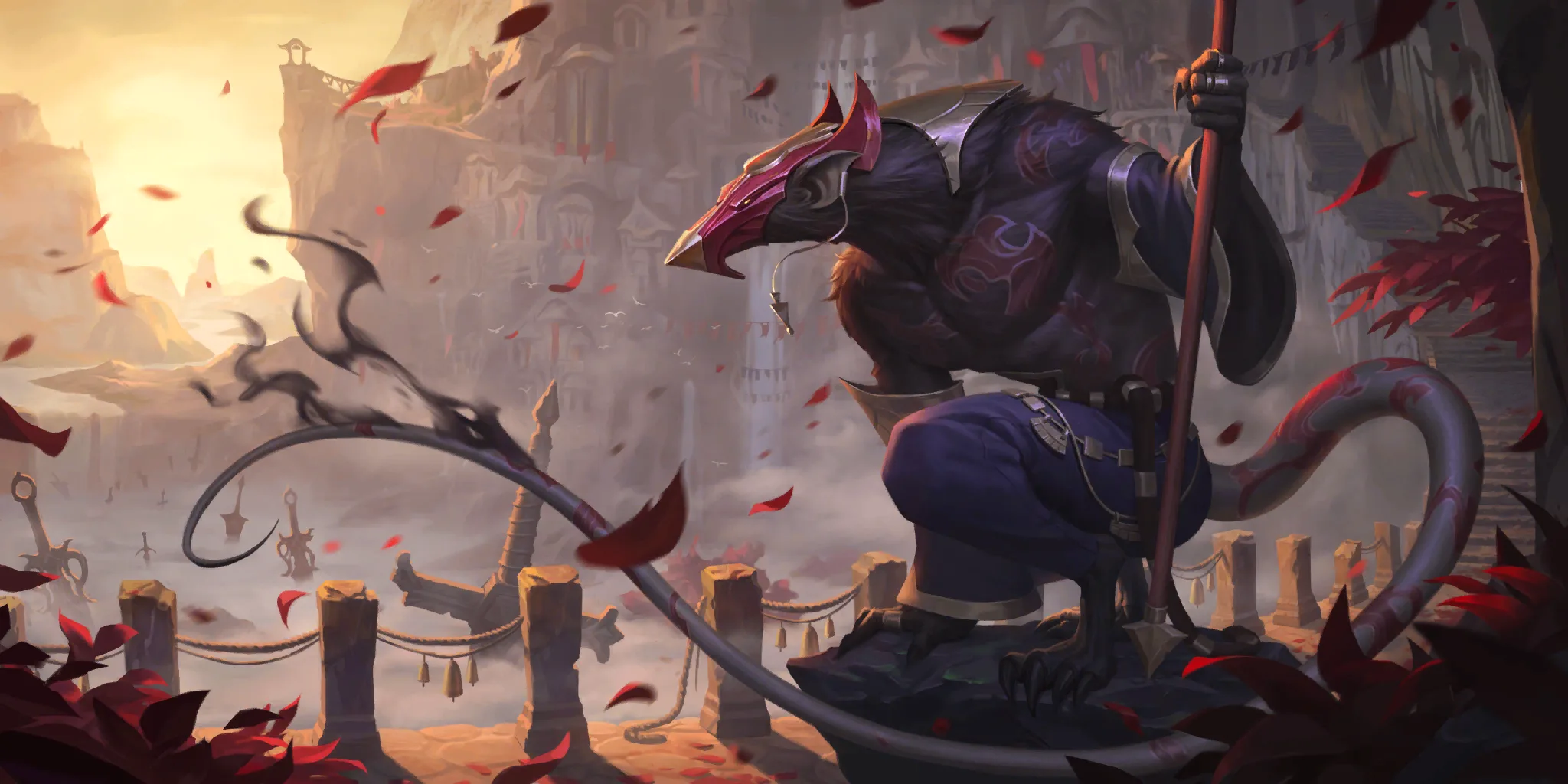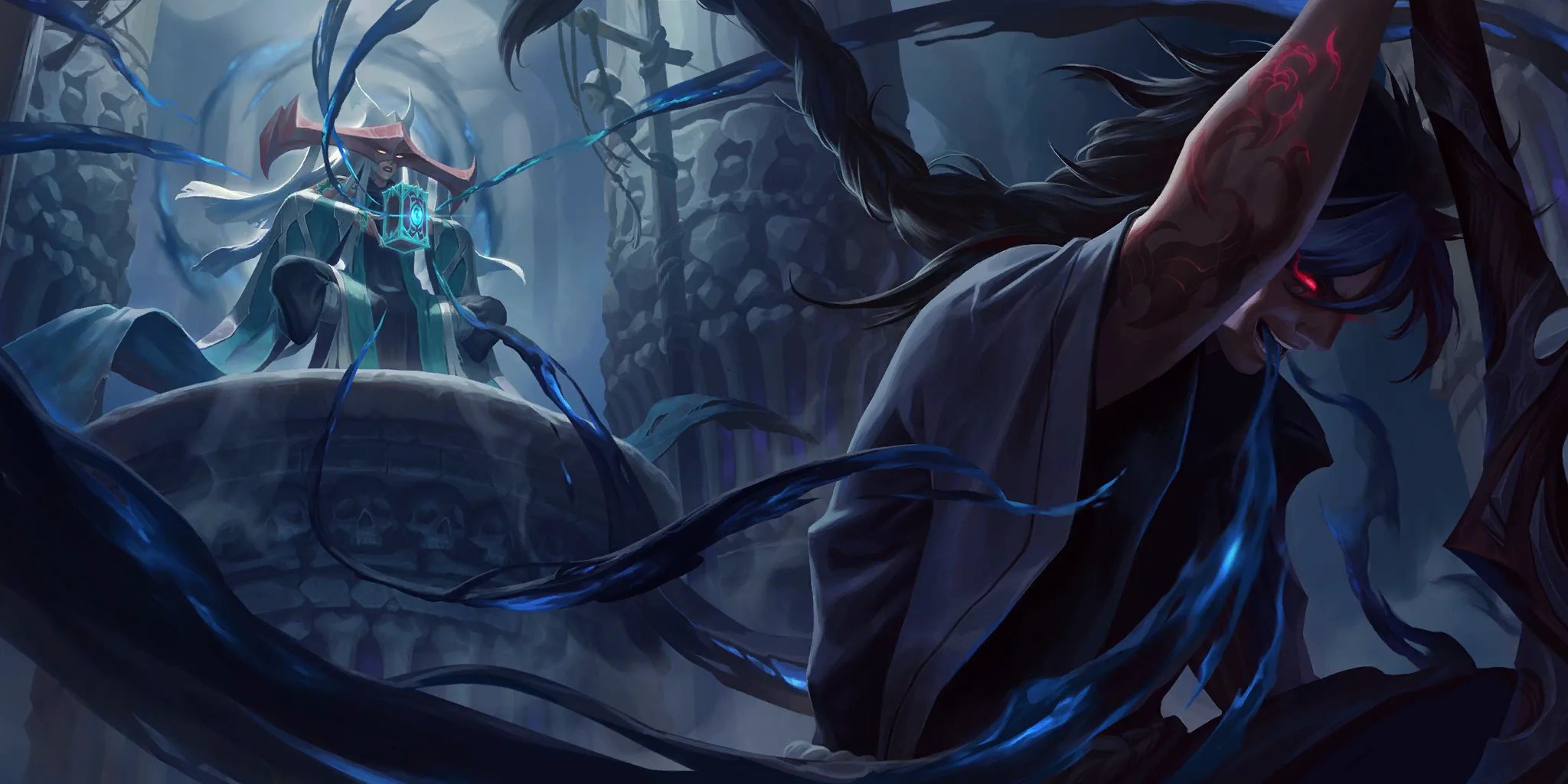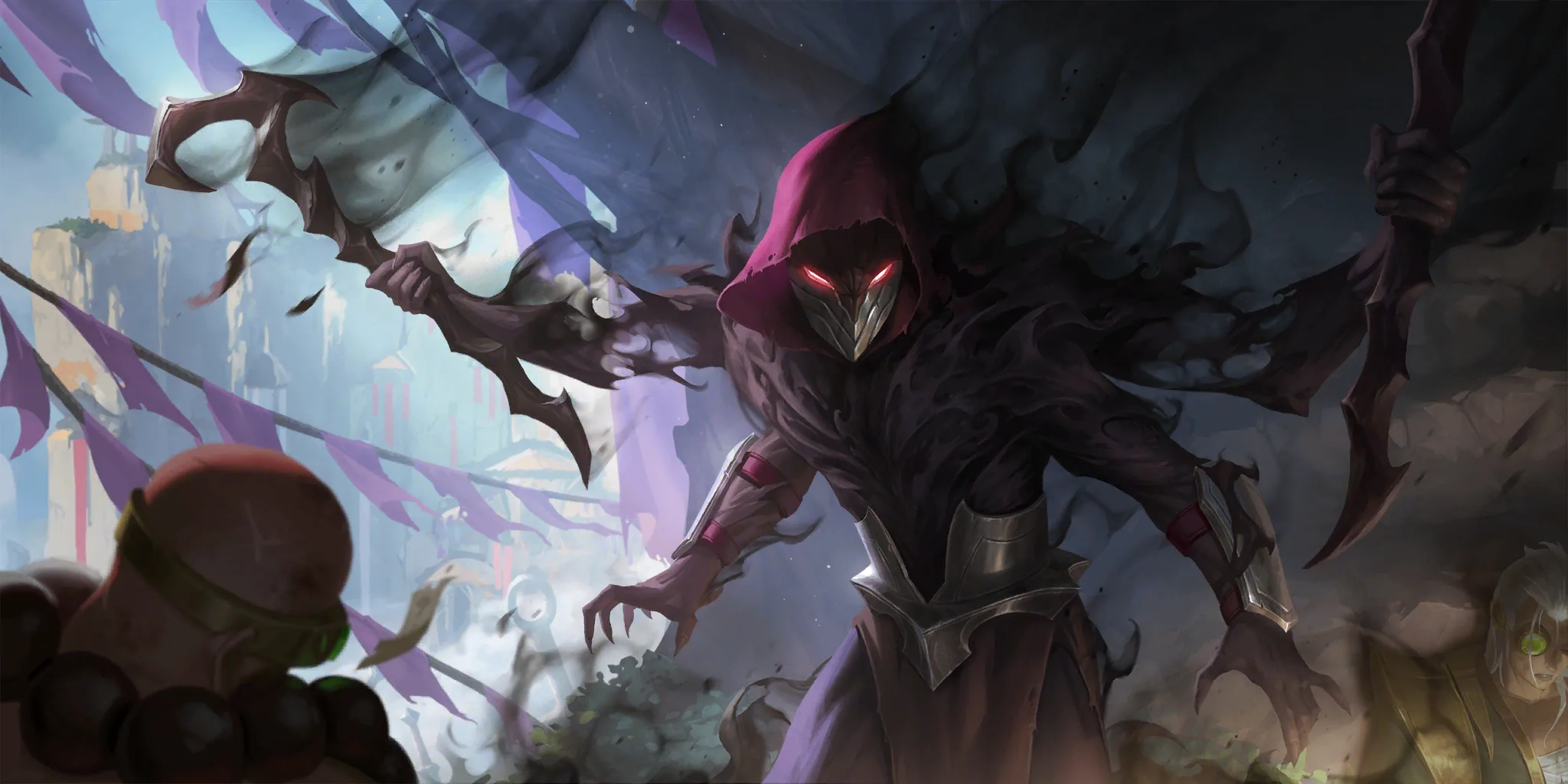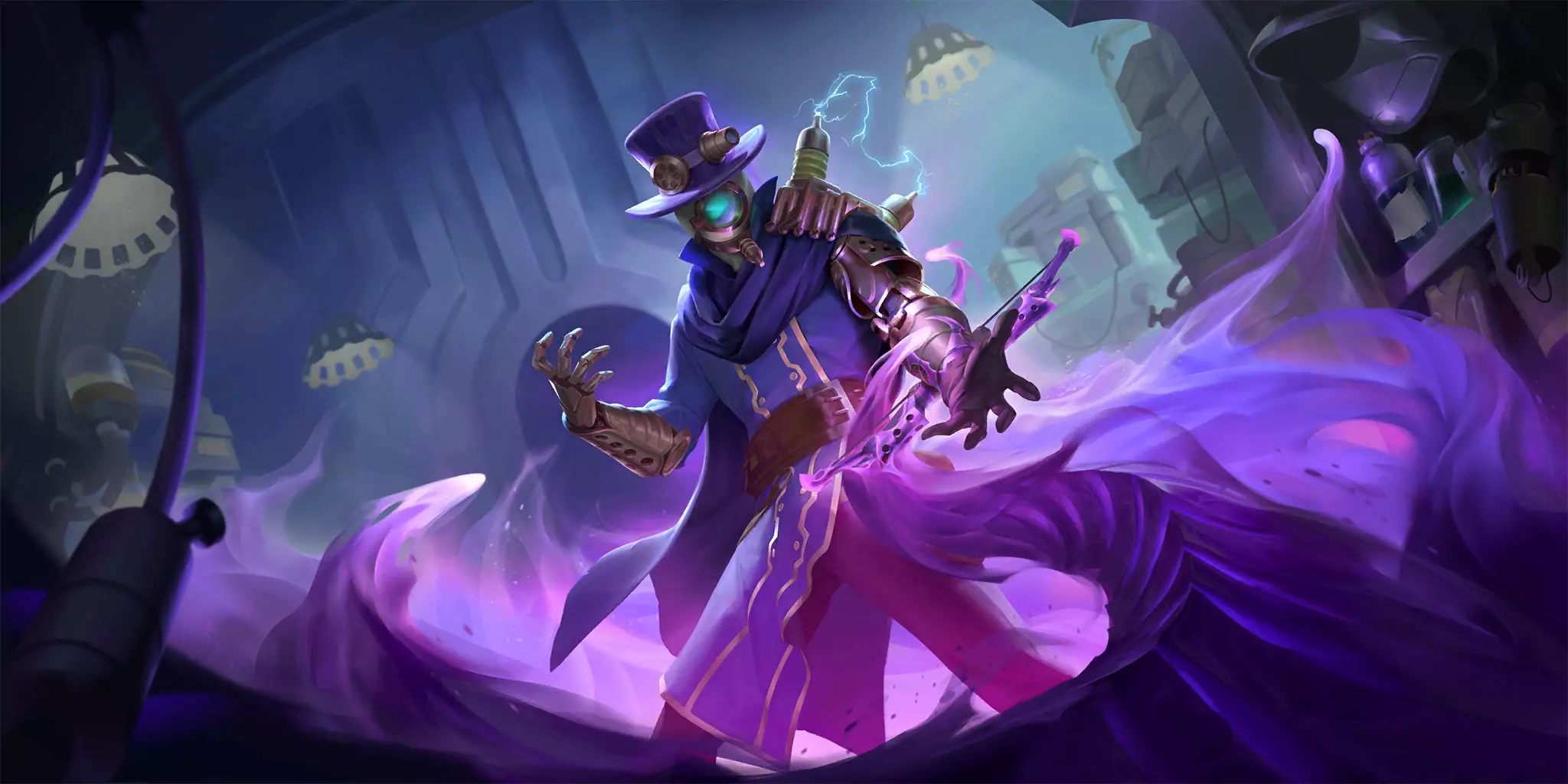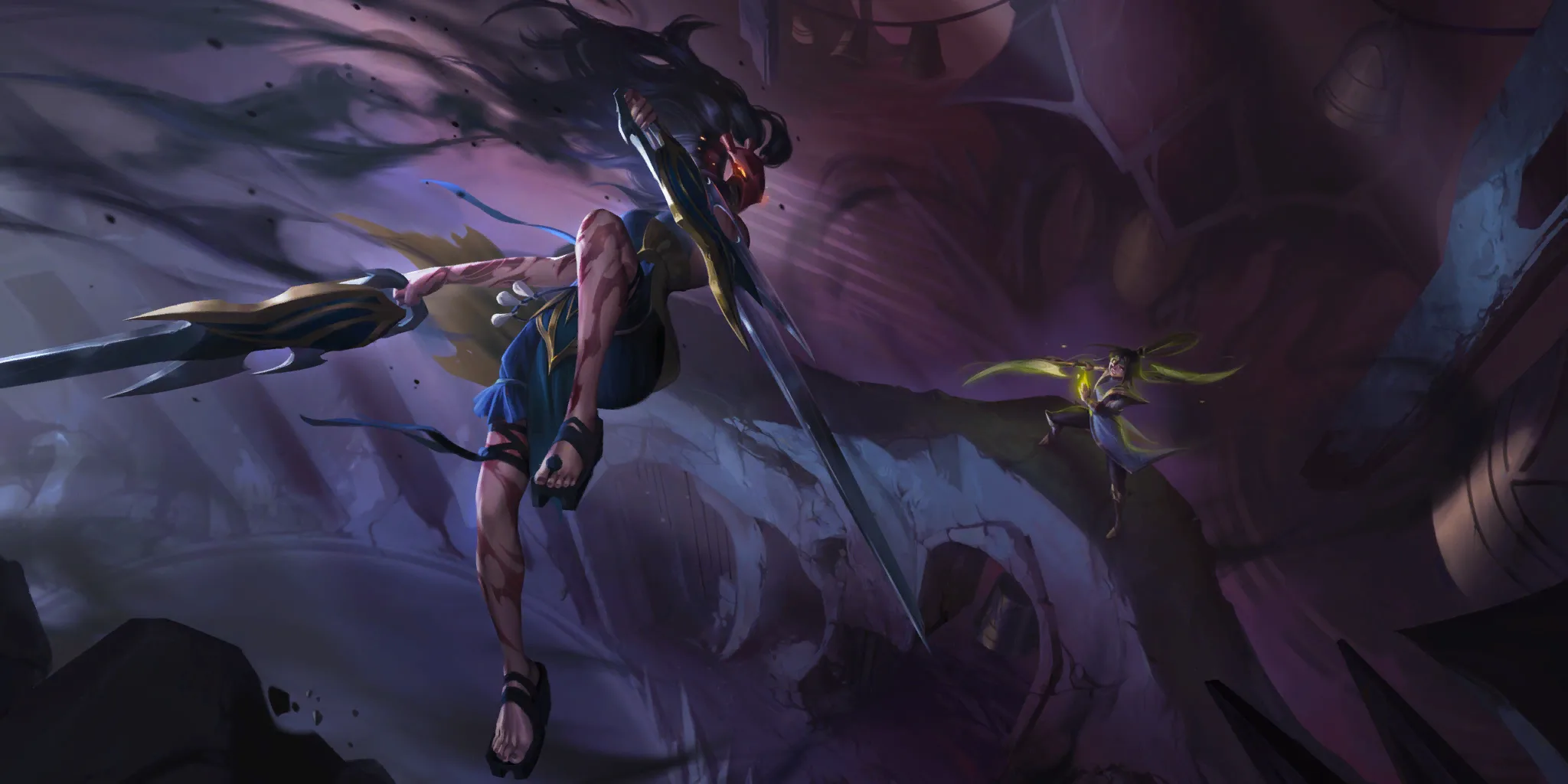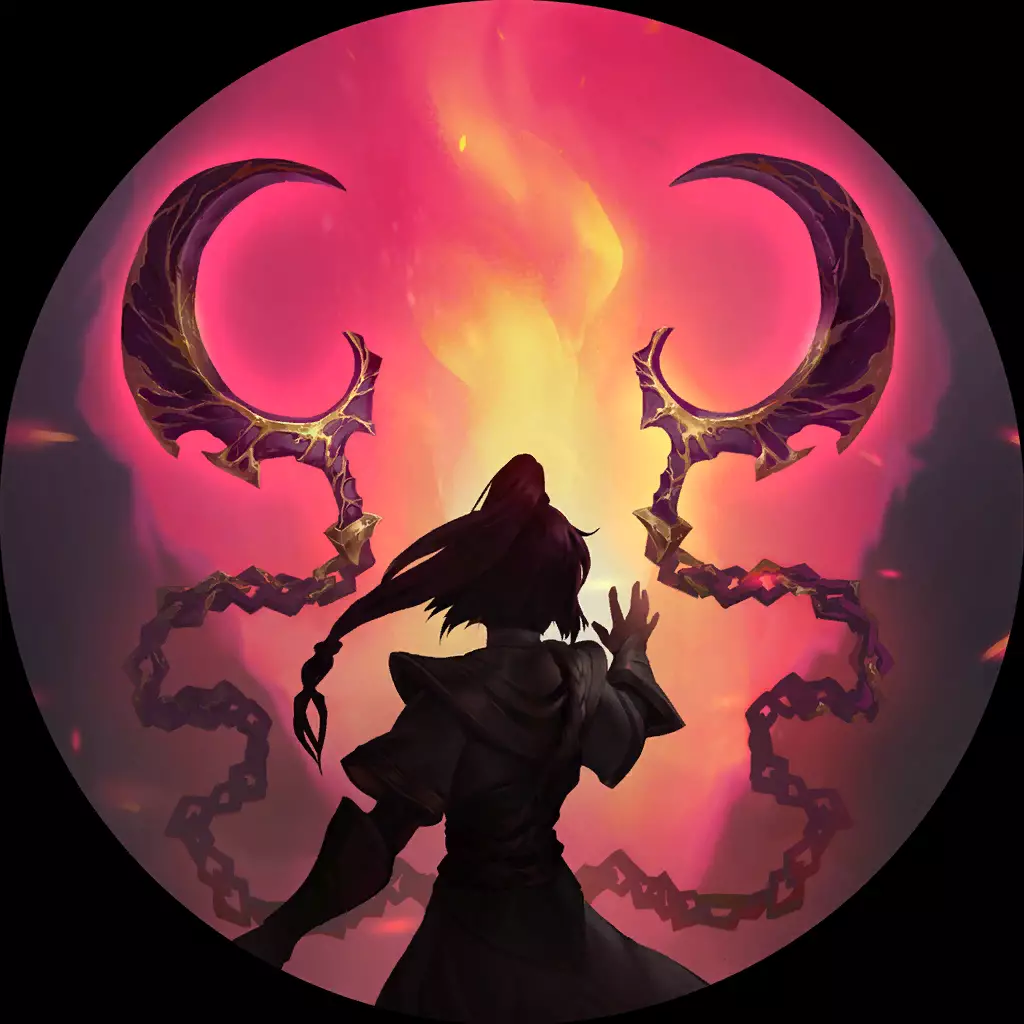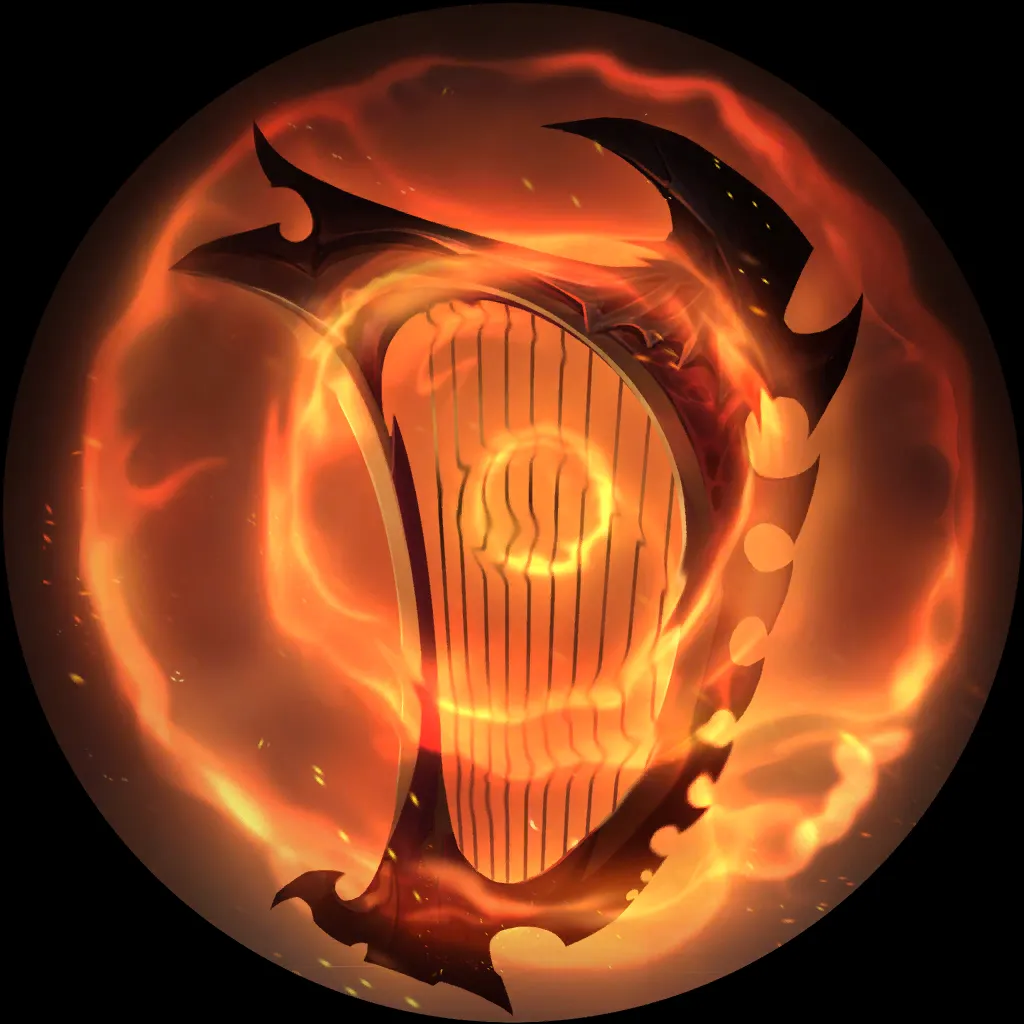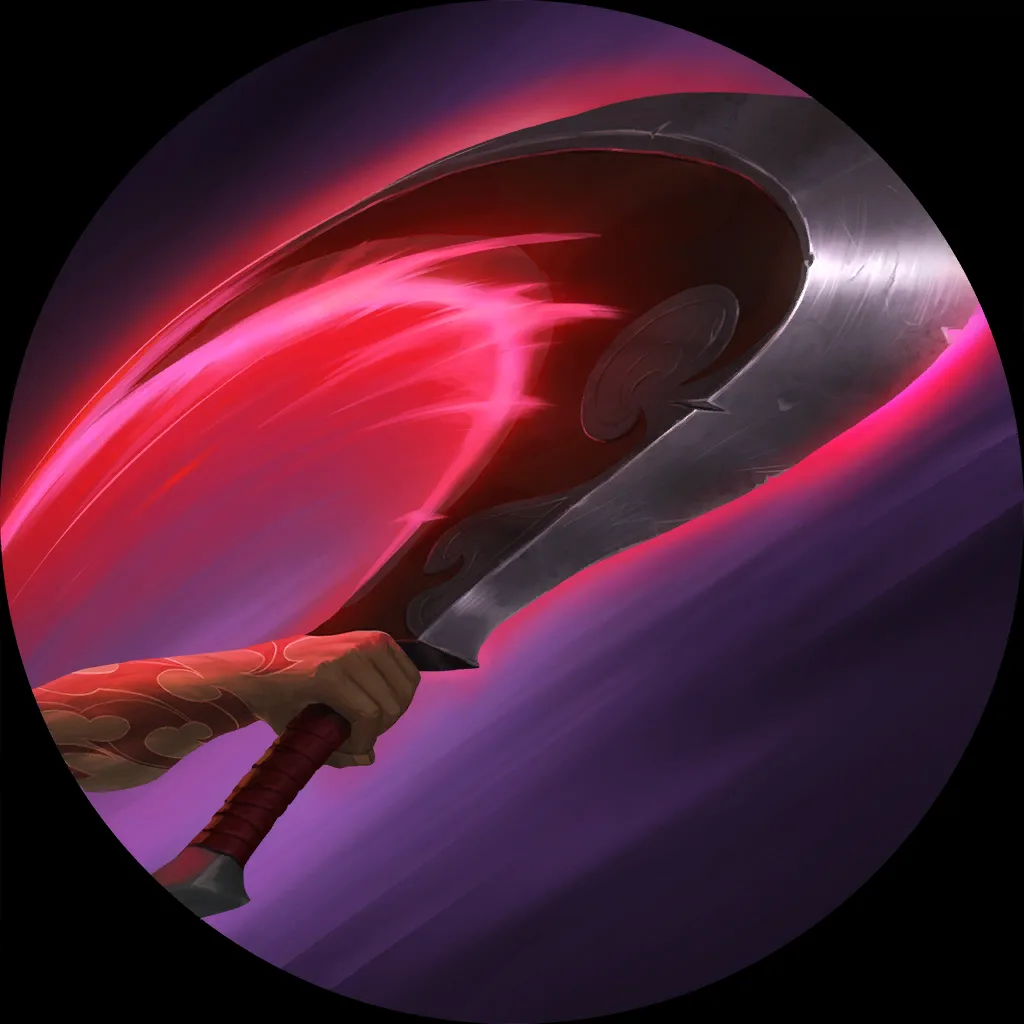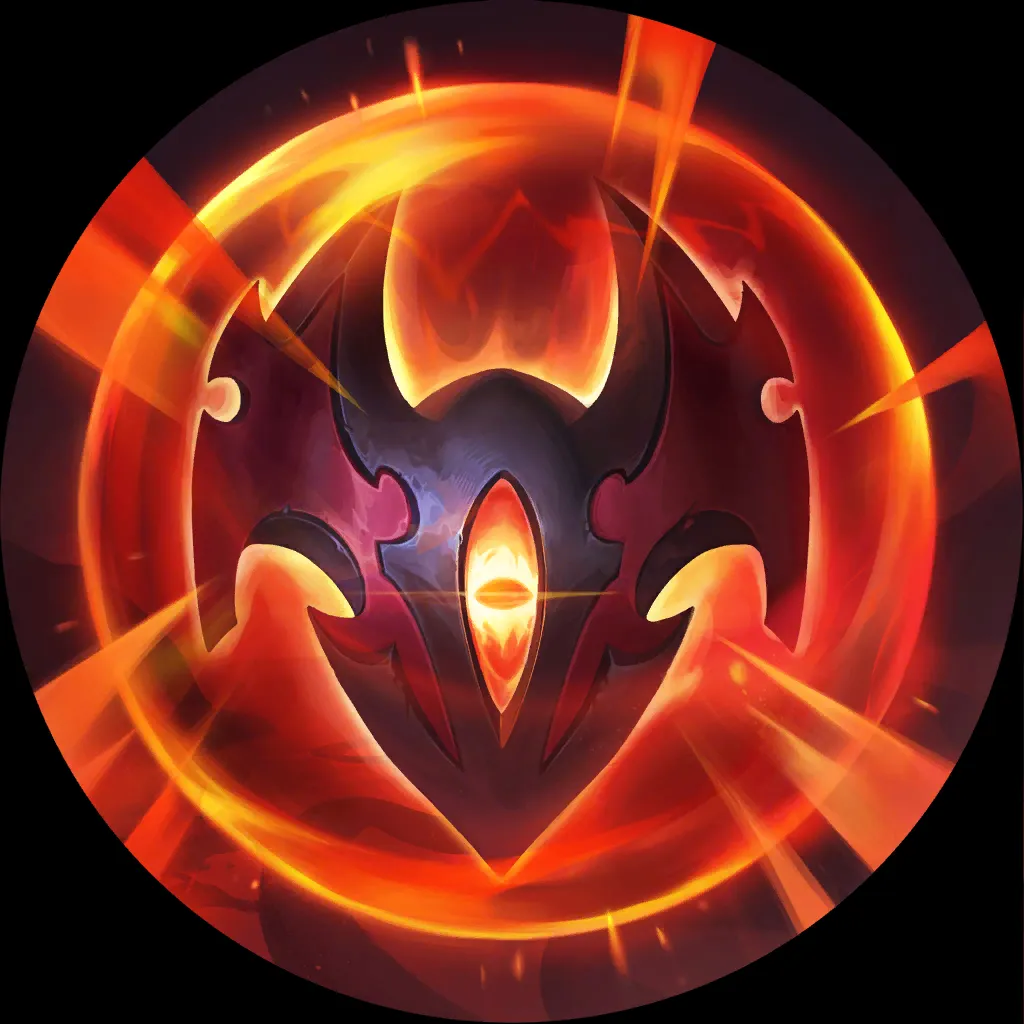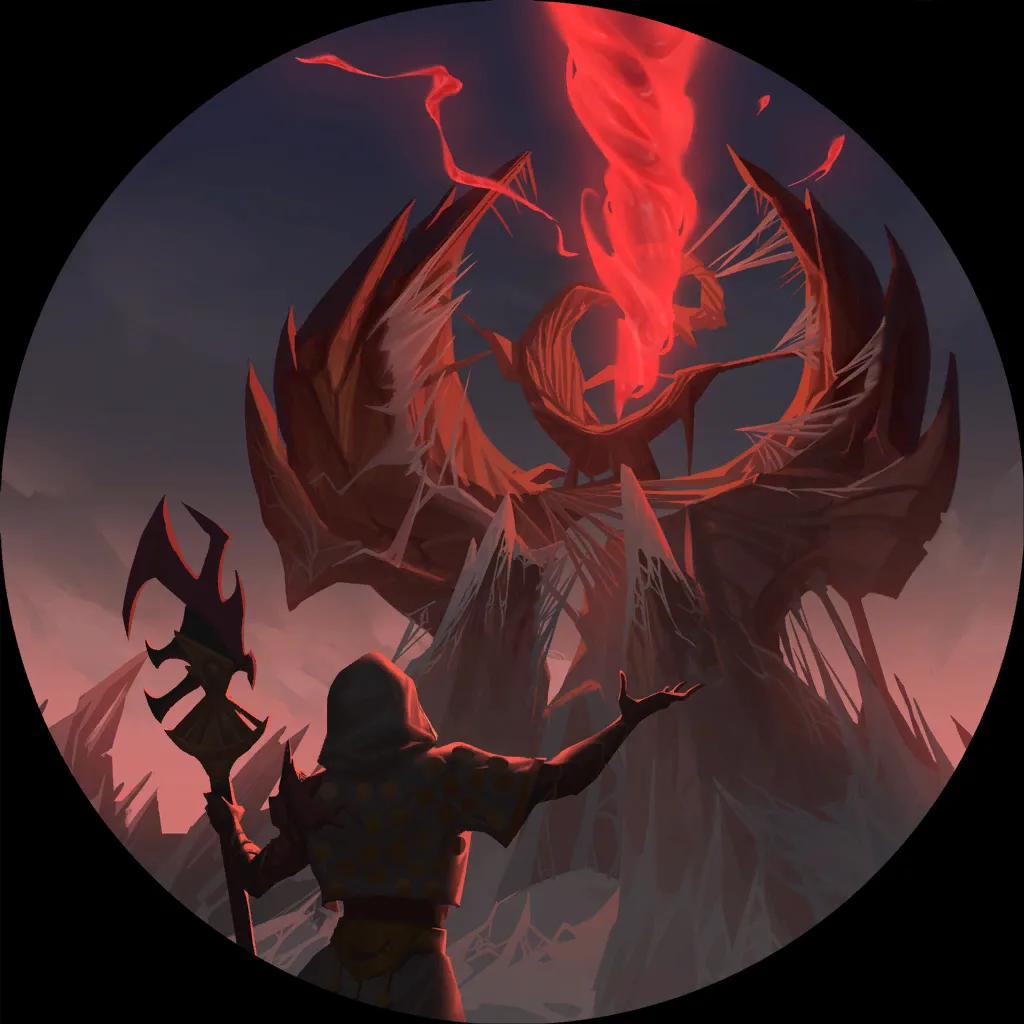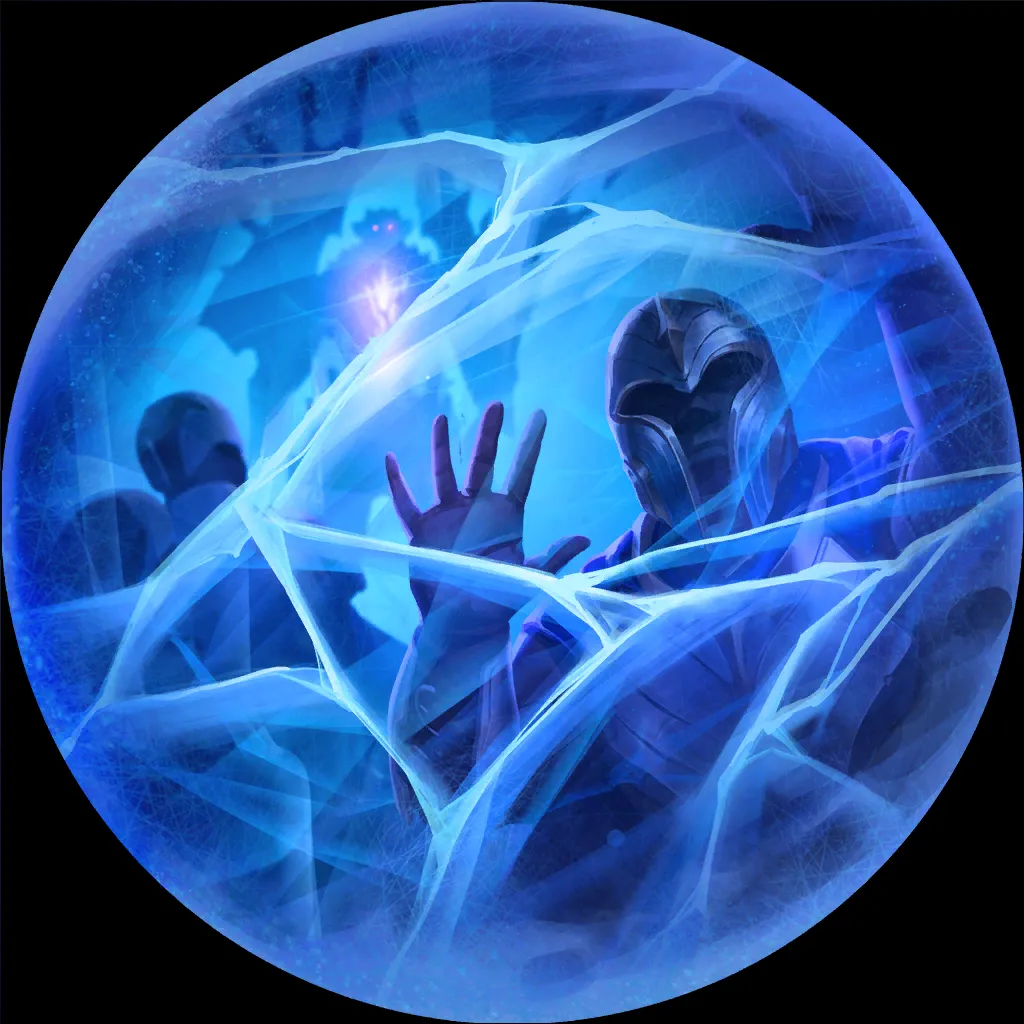 Gwen Katarina
6
6
10
18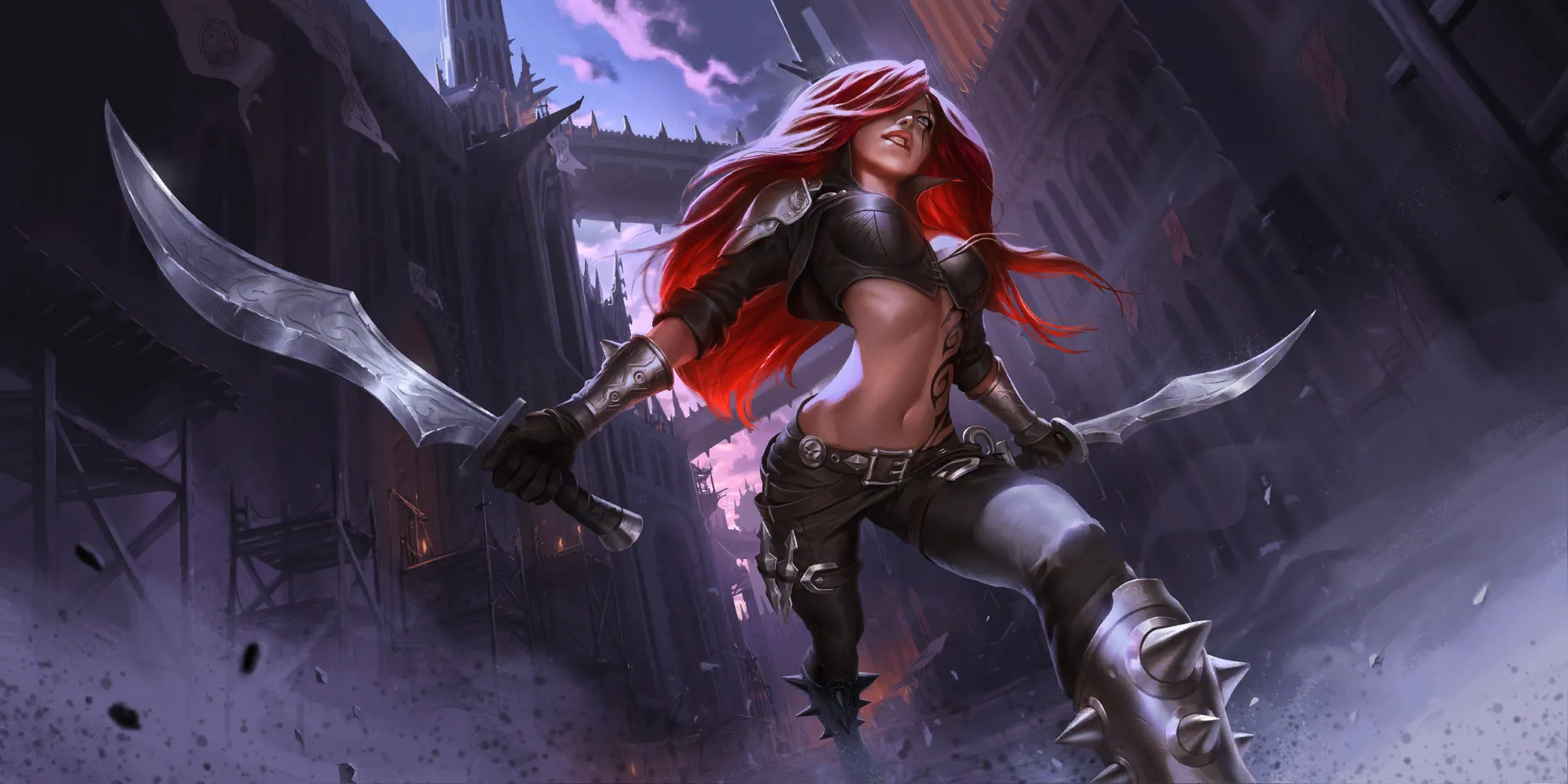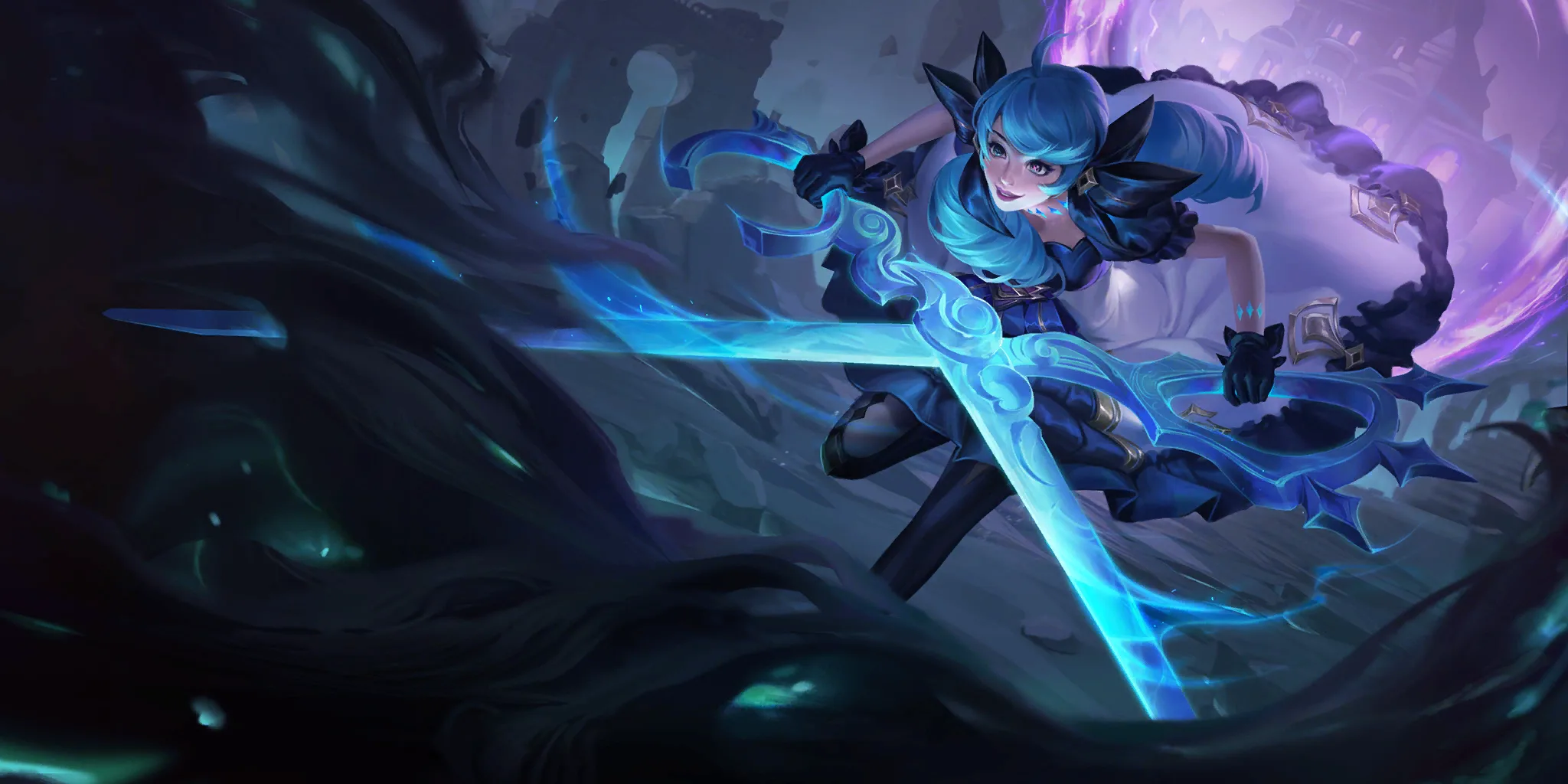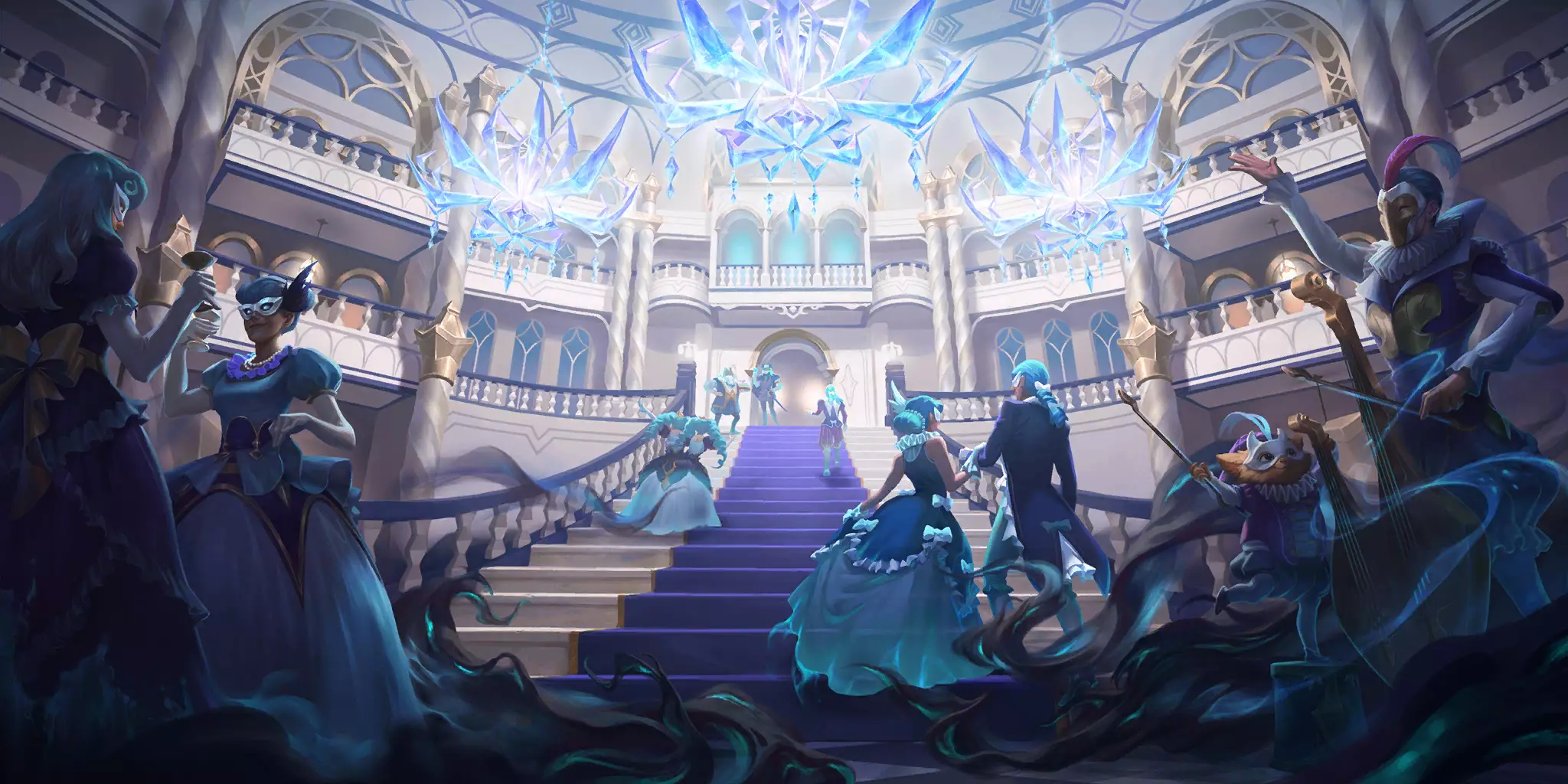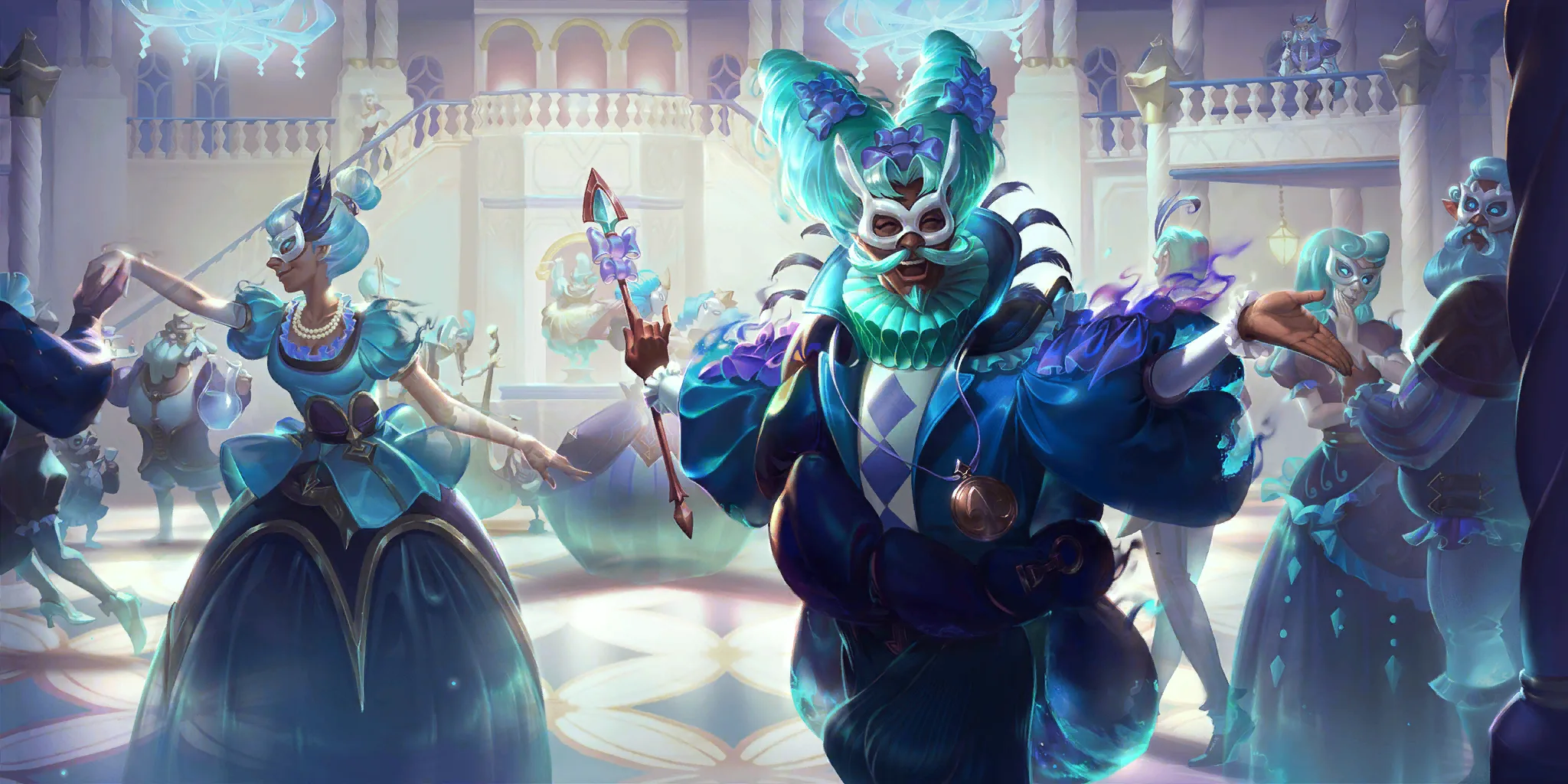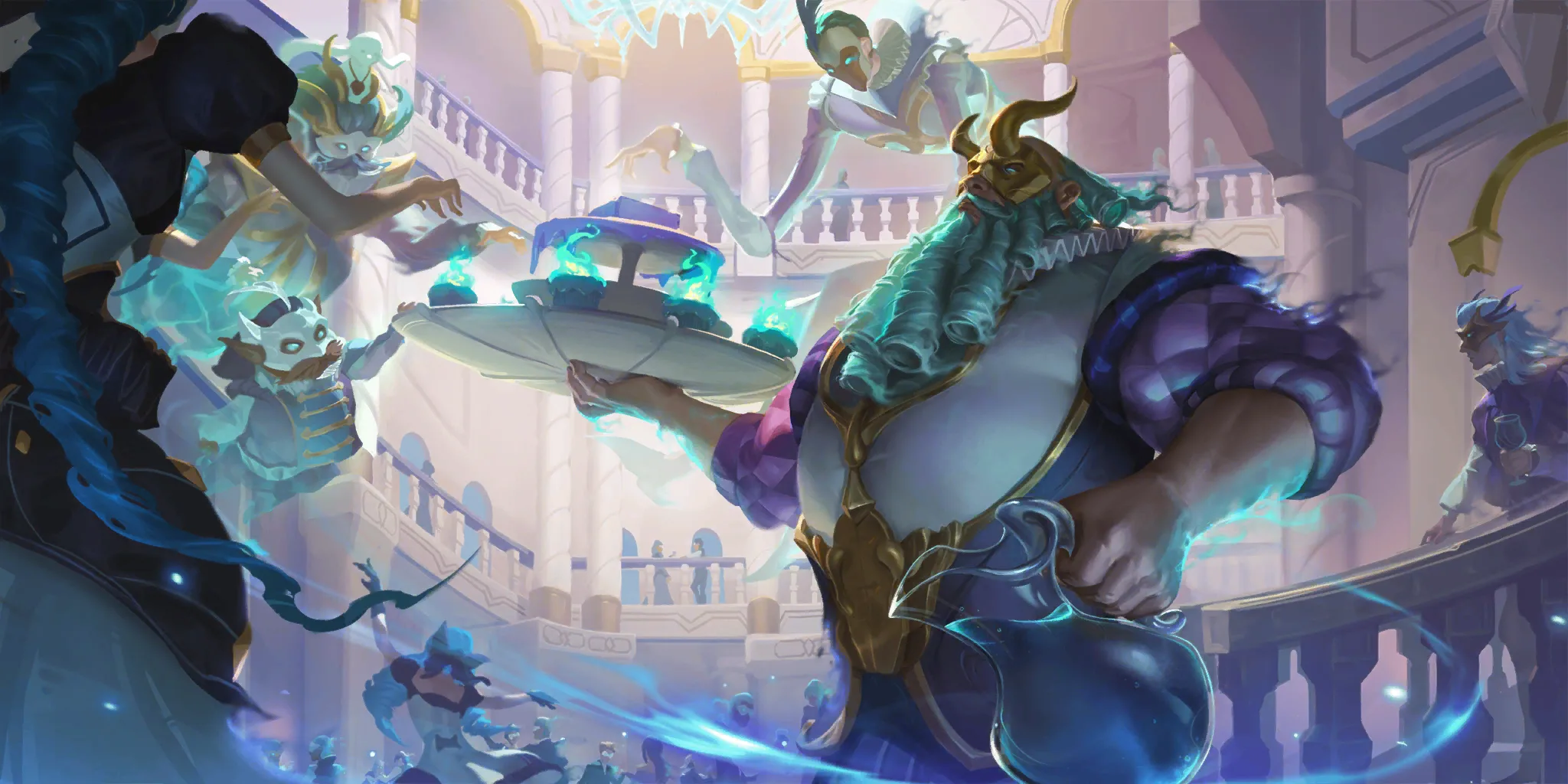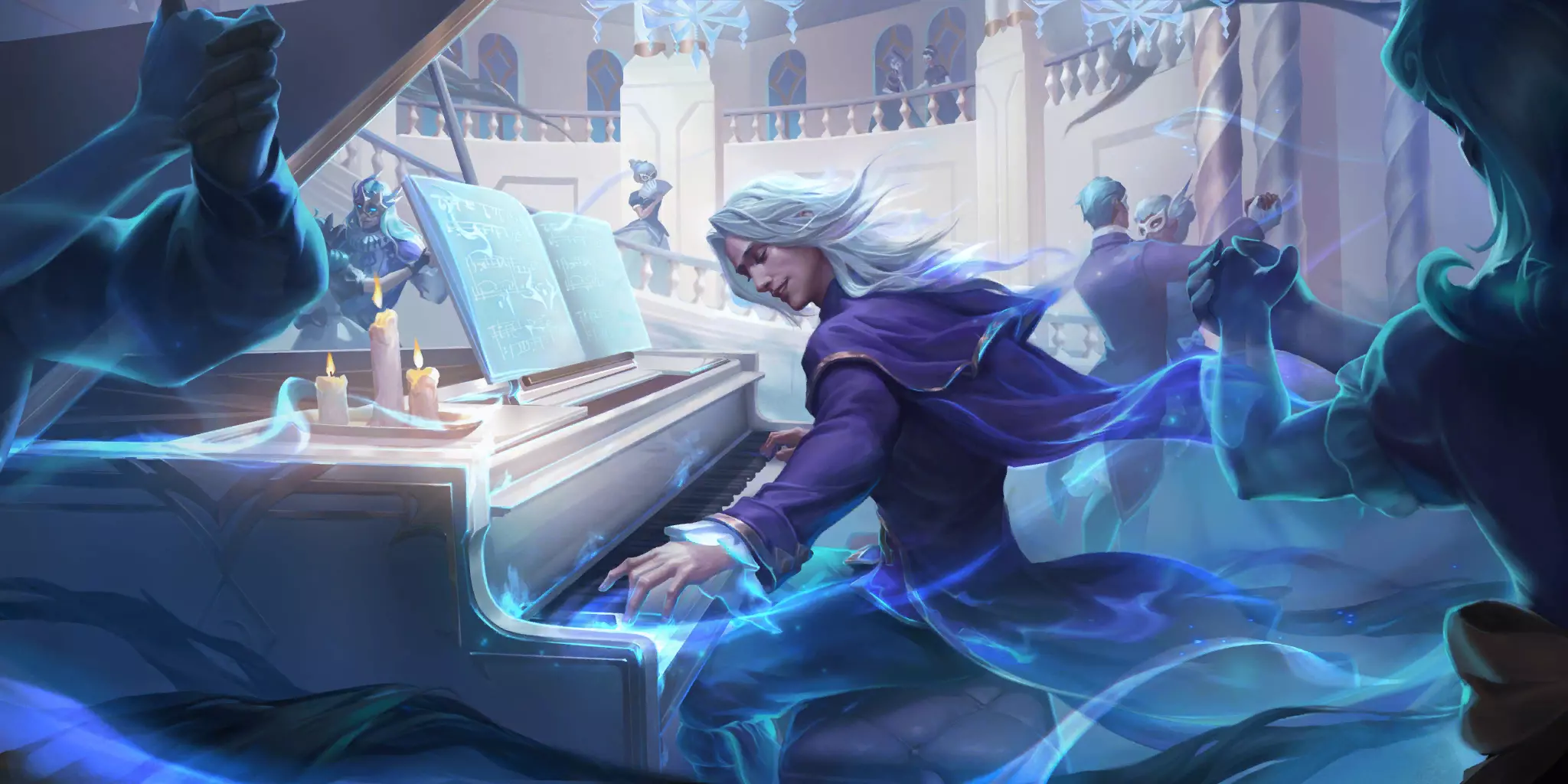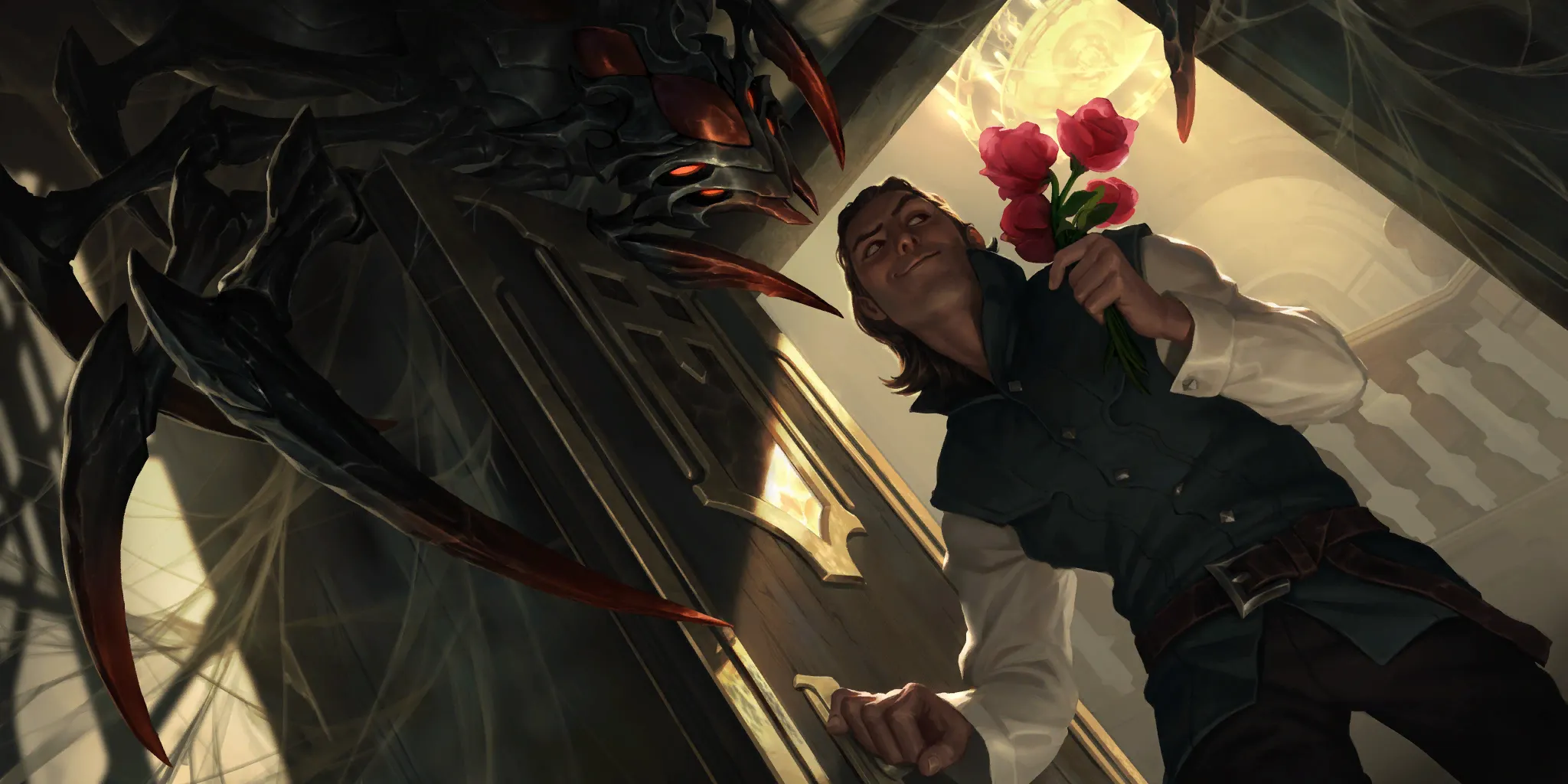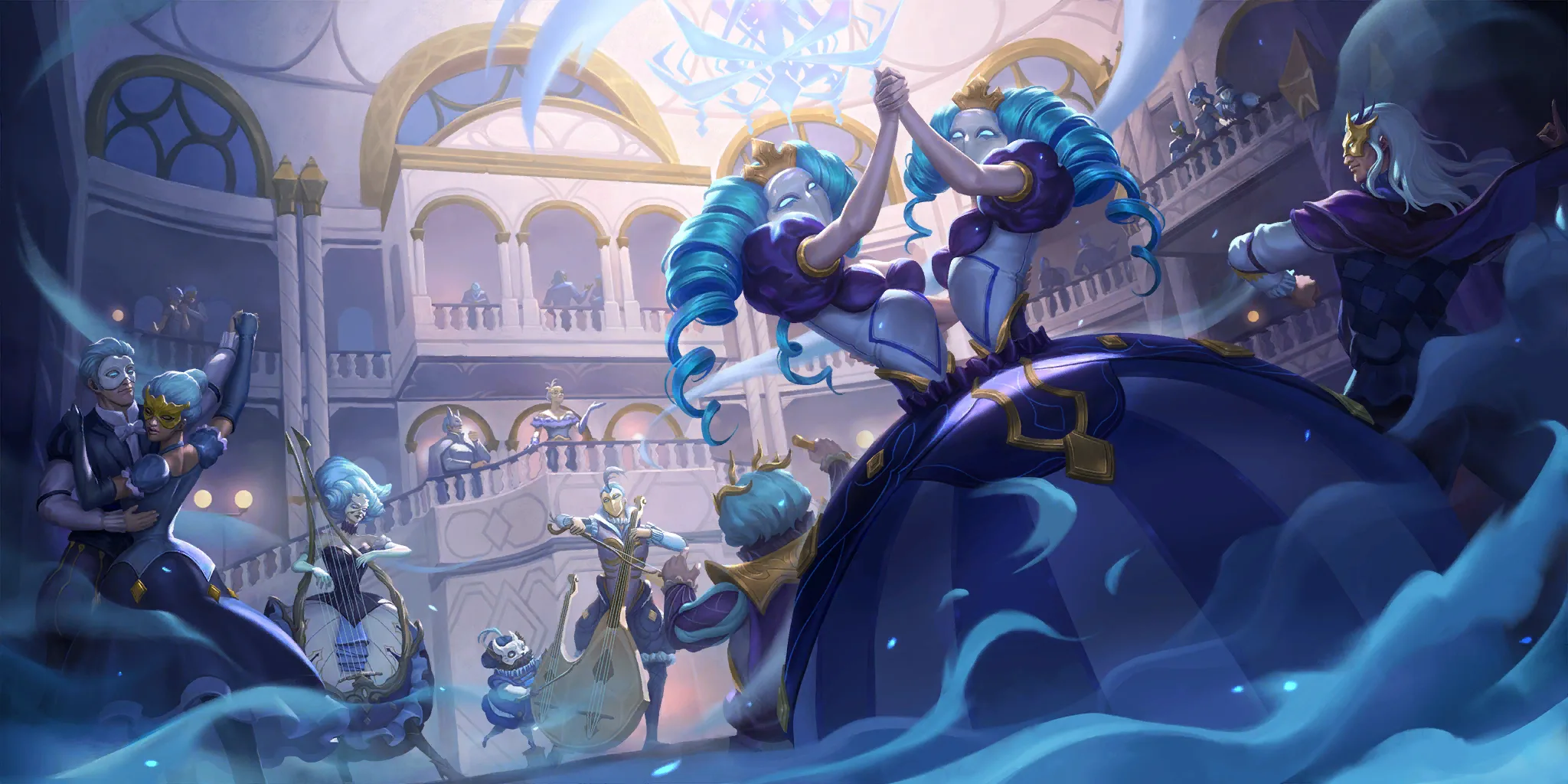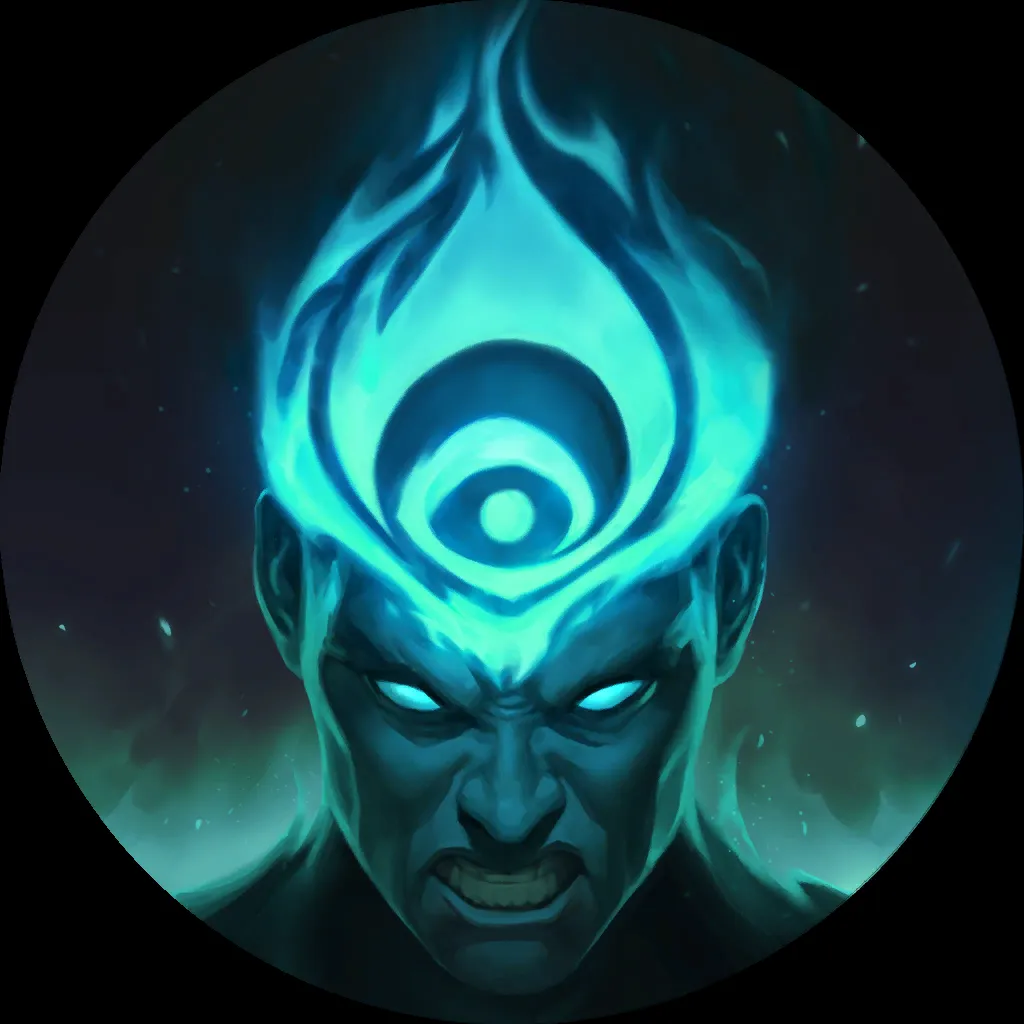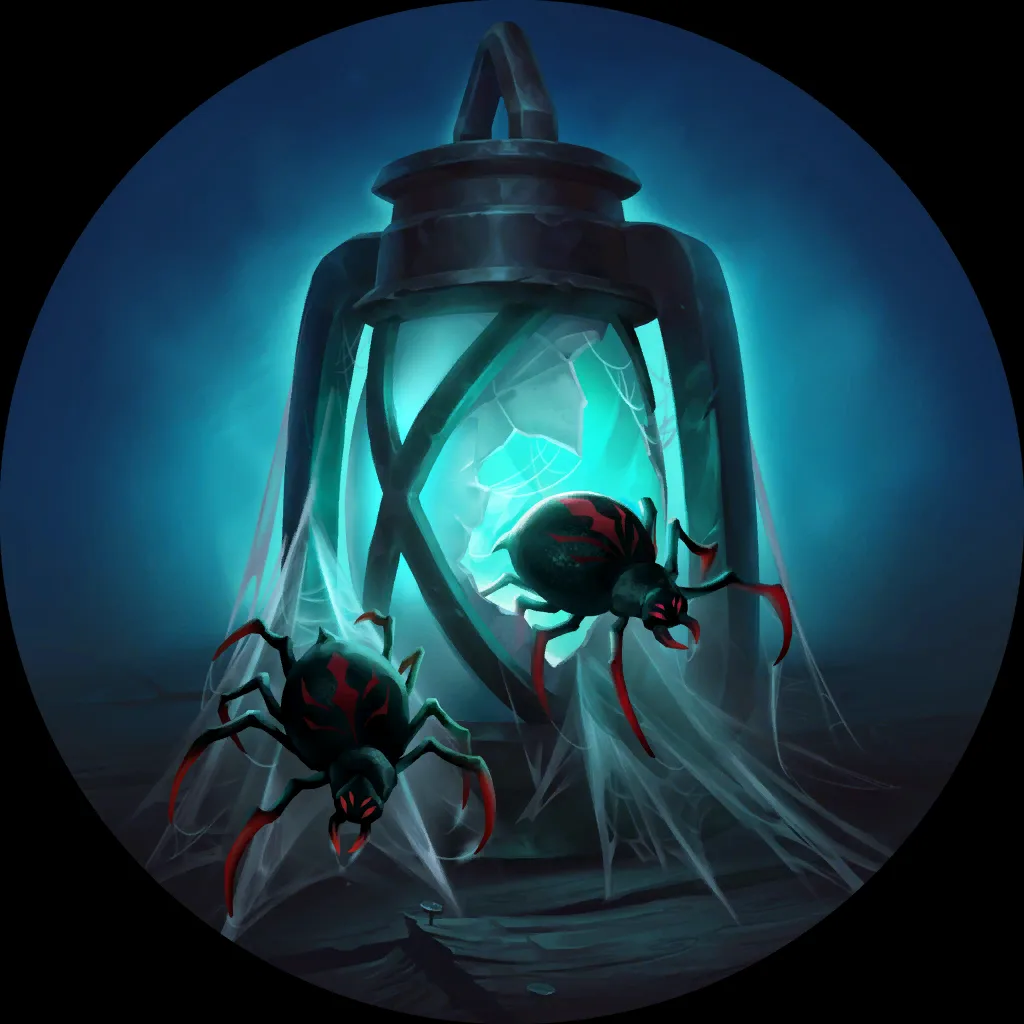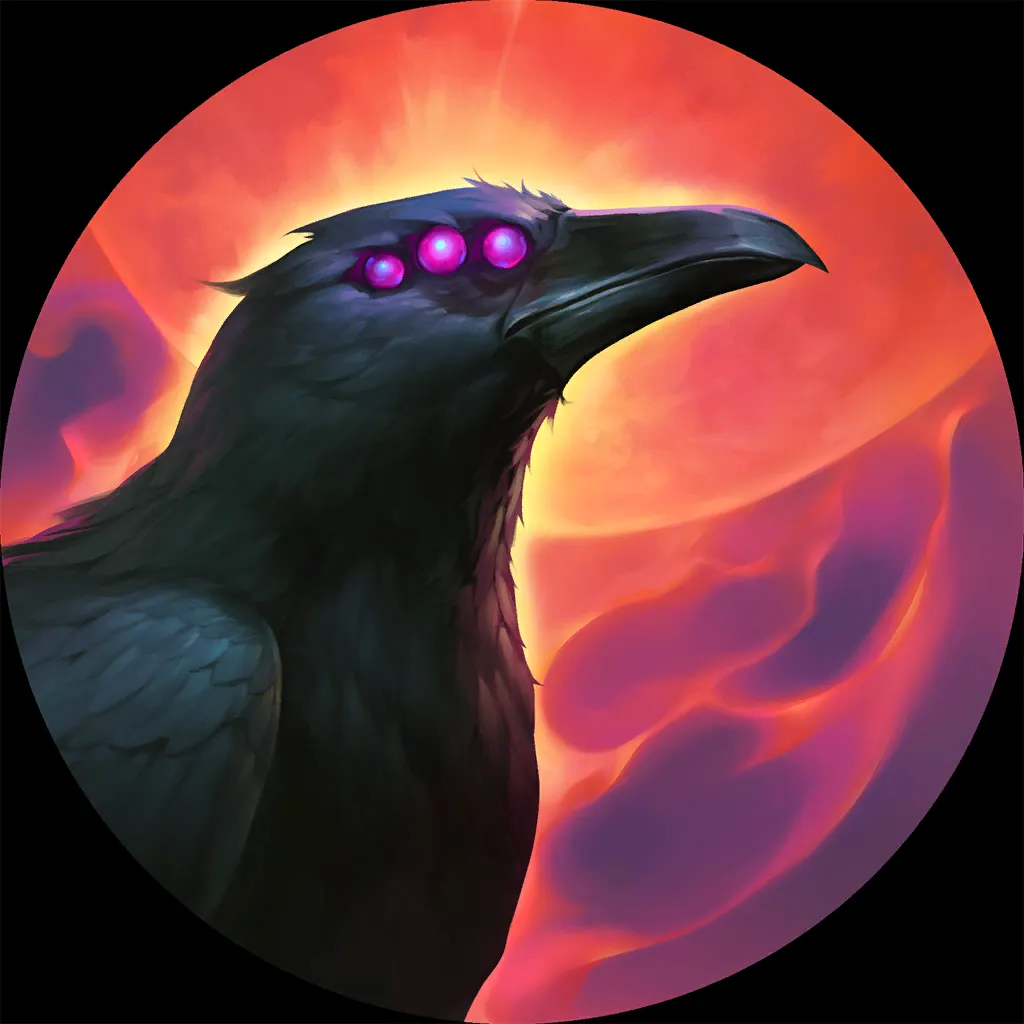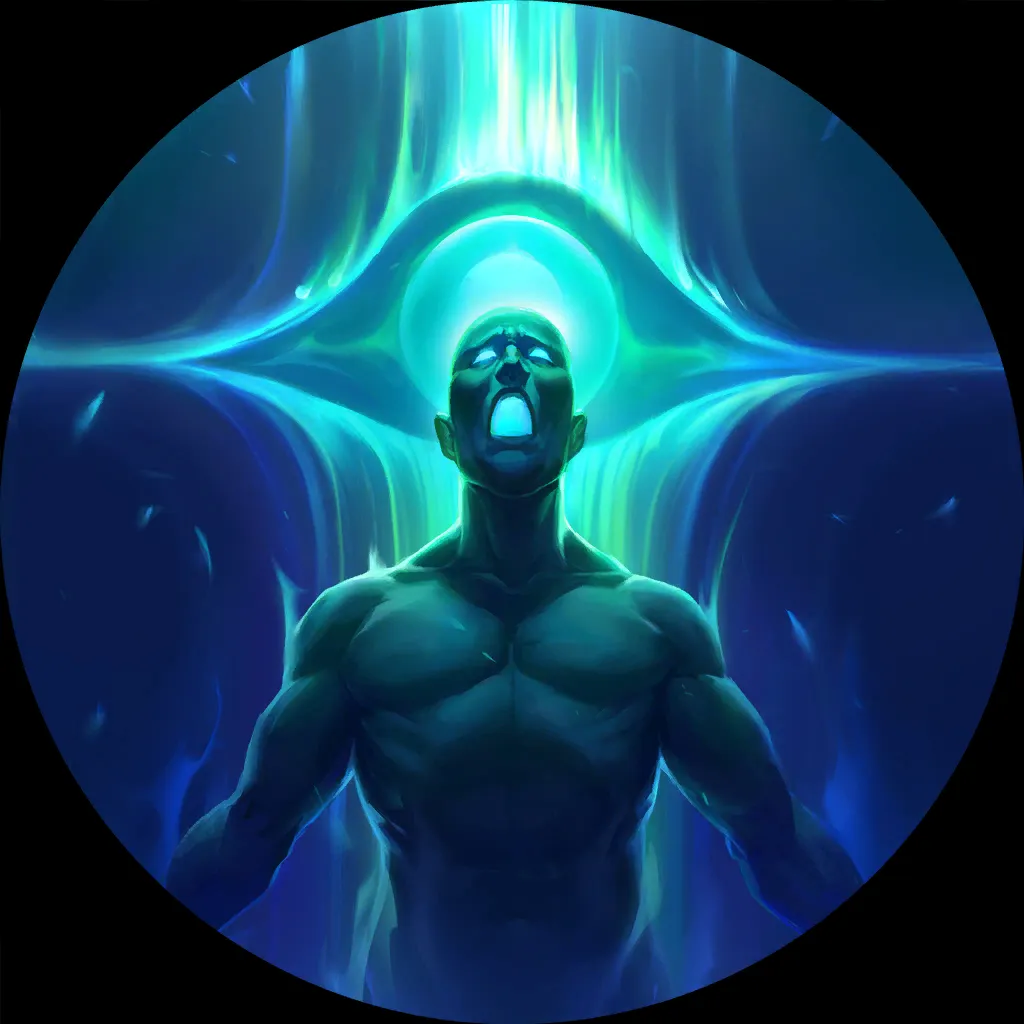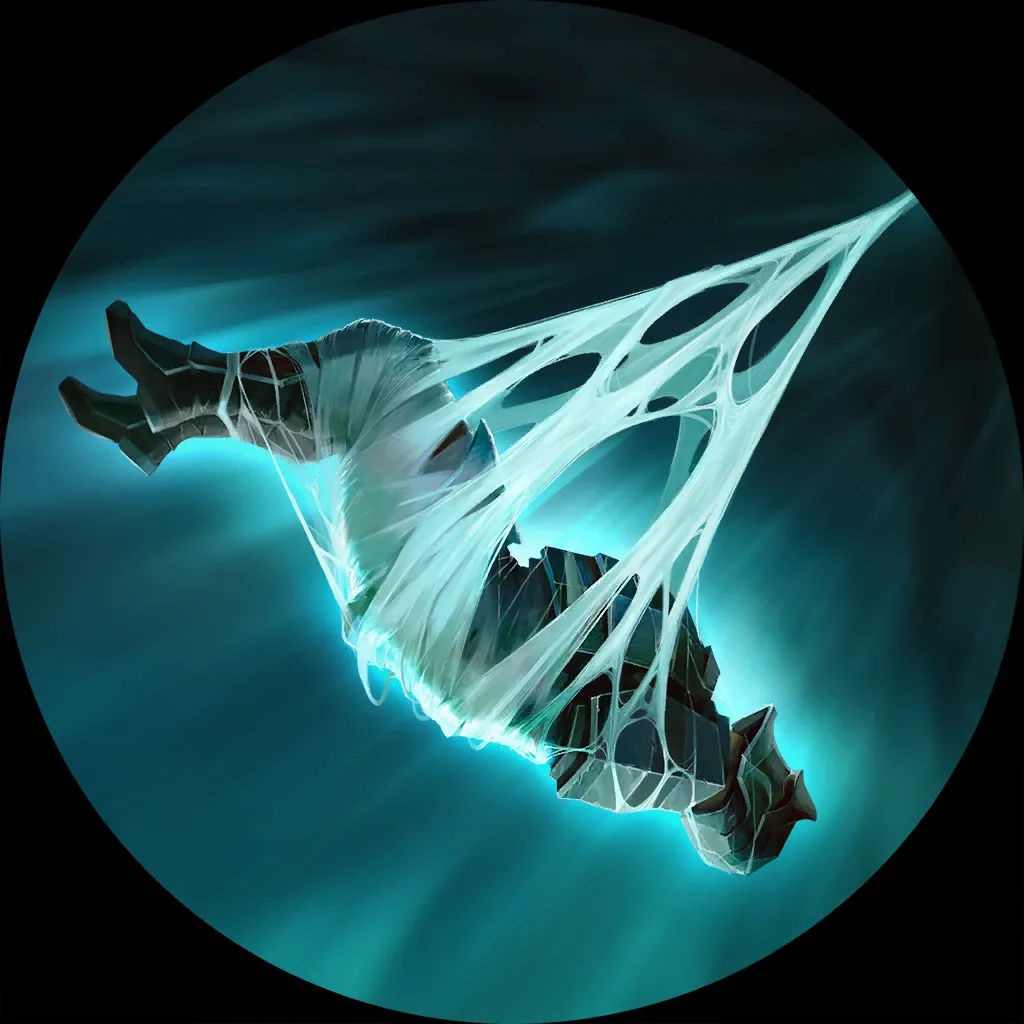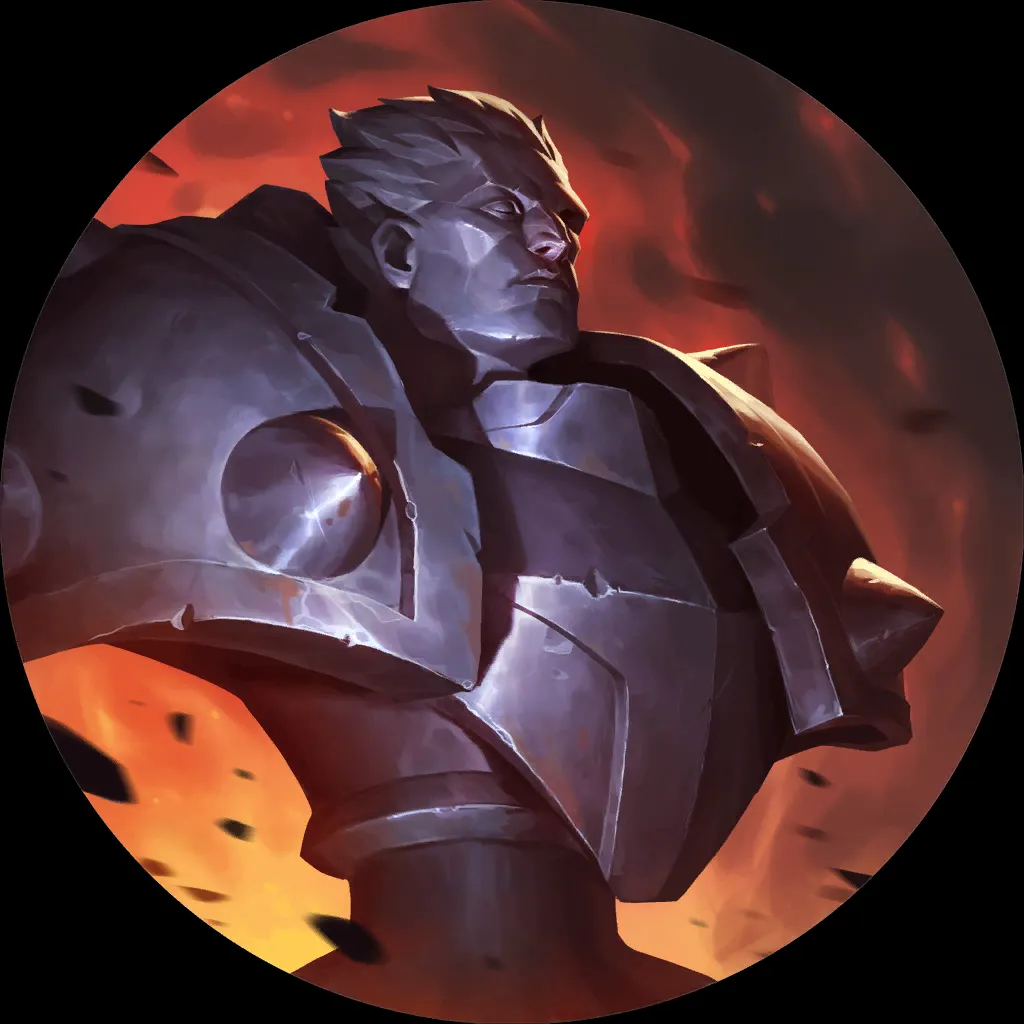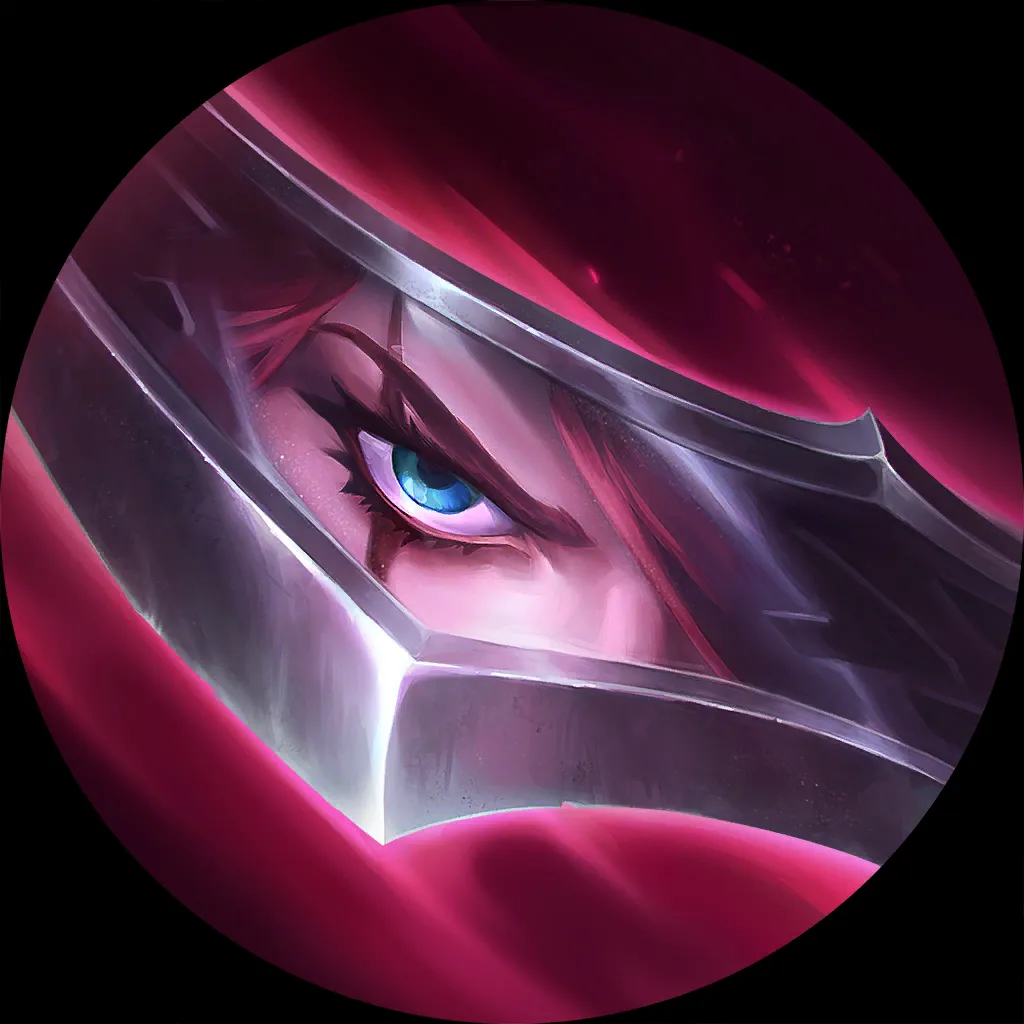 Your ban is also kind of flexible with this lineup: you can take out nearly whichever one of your opponent's decks you want. You should probably try to predict your opponent's ban and then ban accordingly to protect your remaining two decks: Ekko Jinx is pretty much always going to be something worth taking off the table and Kat Leona is also a reasonable ban. You may also wish to ban Trundle Tryndamere because Kayn Aatrox is rather weak into it.
If you really don't like one of these decks you can try to slot in another deck that you're keen on. Taliyah Ziggs would be one I'd look at first because I adore it, Ekko Jinx is another strong choice.
---
Aggro Lives Strong!
I'll be honest, I don't think aggro is in the best spot in the current Runeterra meta, but Lulu Jinx is. There are a few other aggro or aggro-slanted deck choices that you may wish to play instead.
Lulu Jinx
6
3
4
27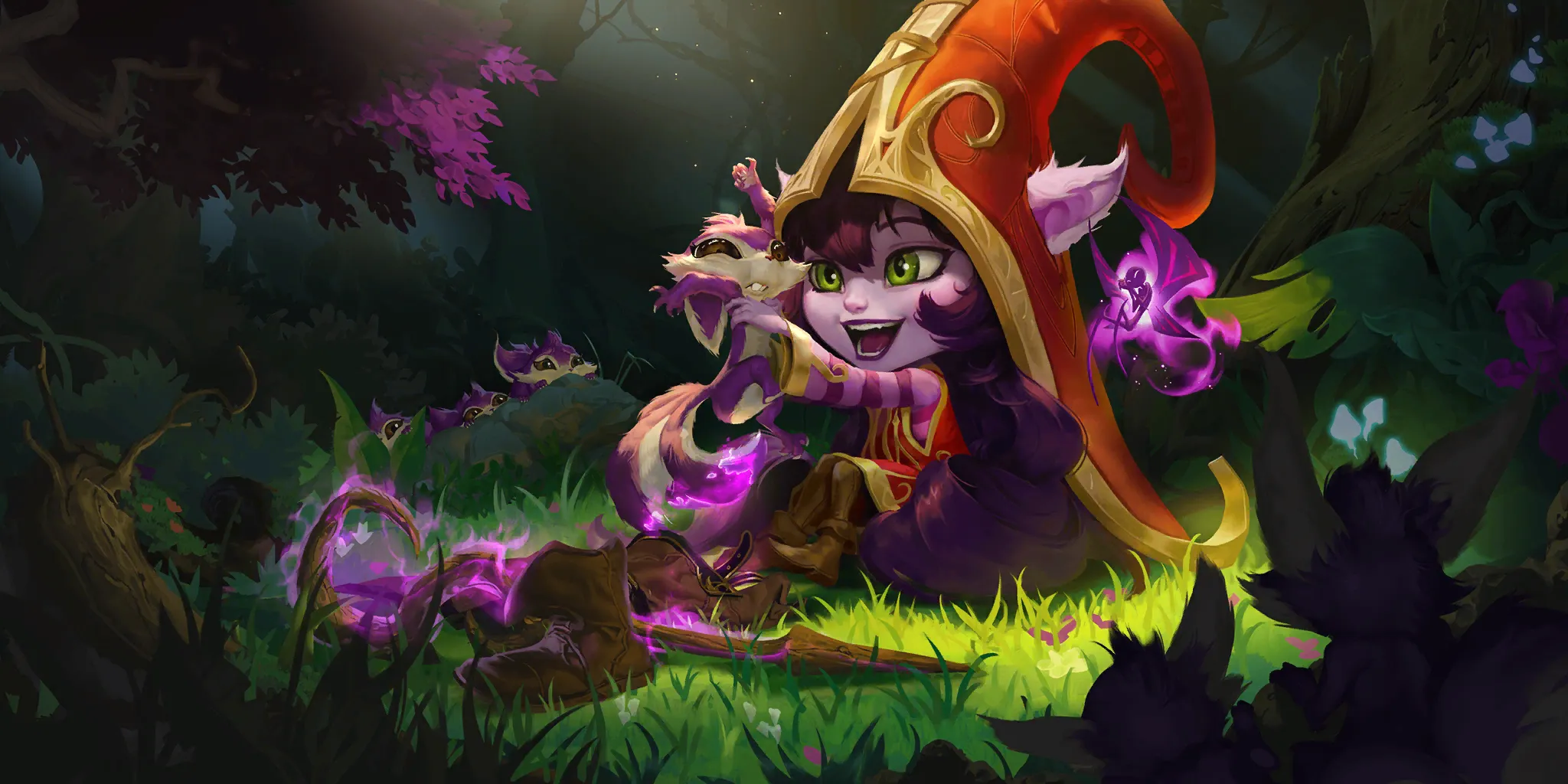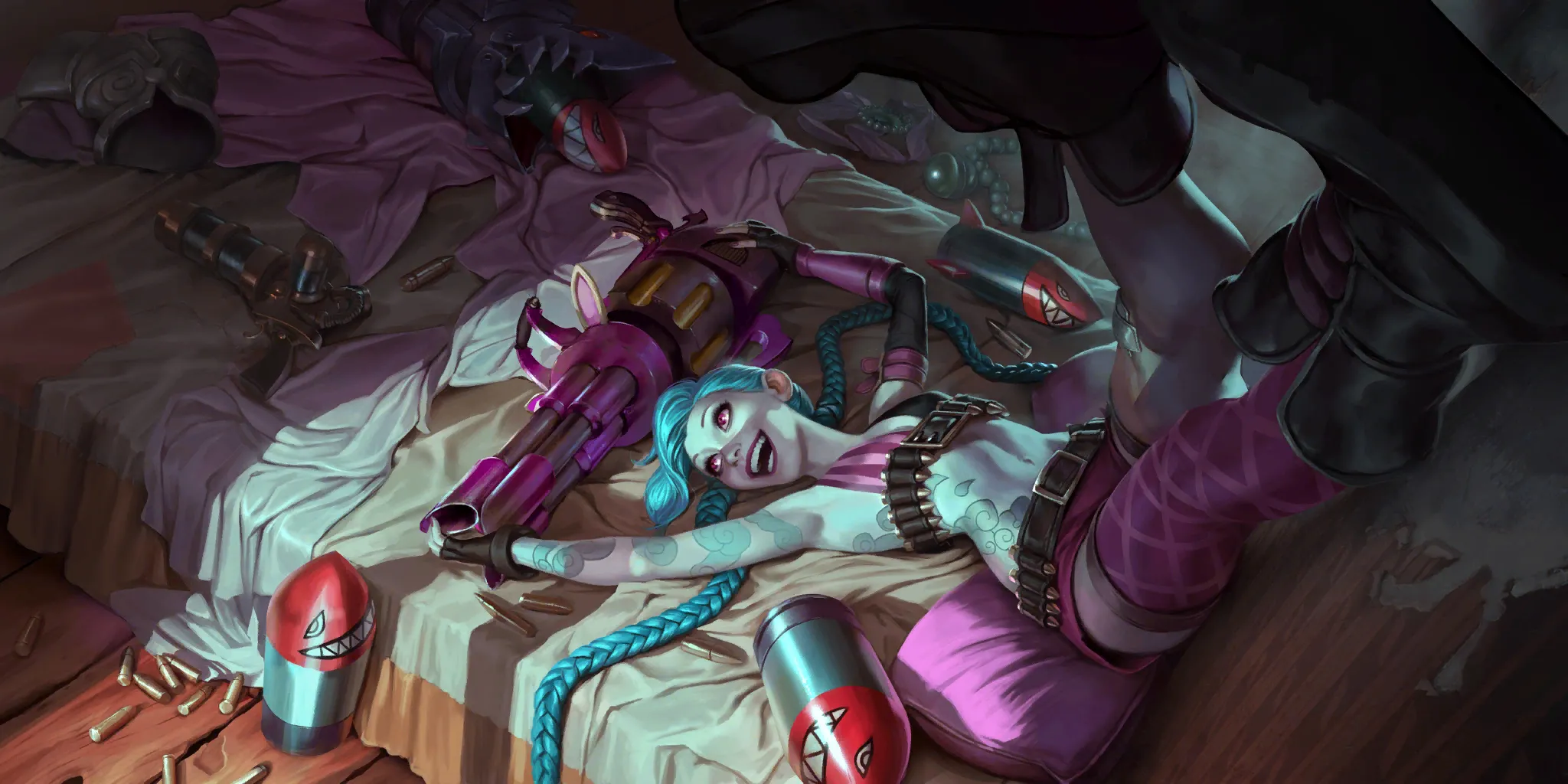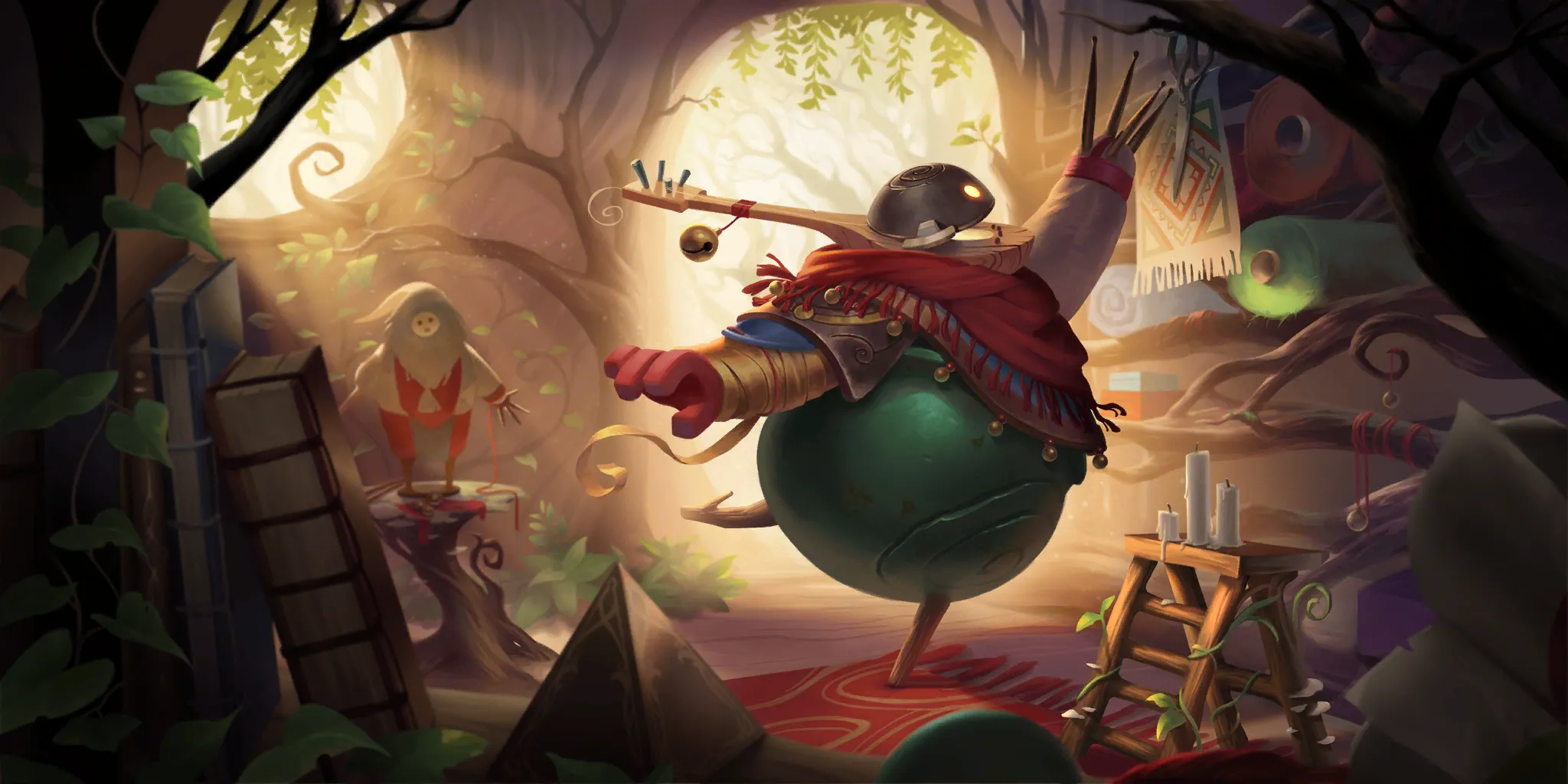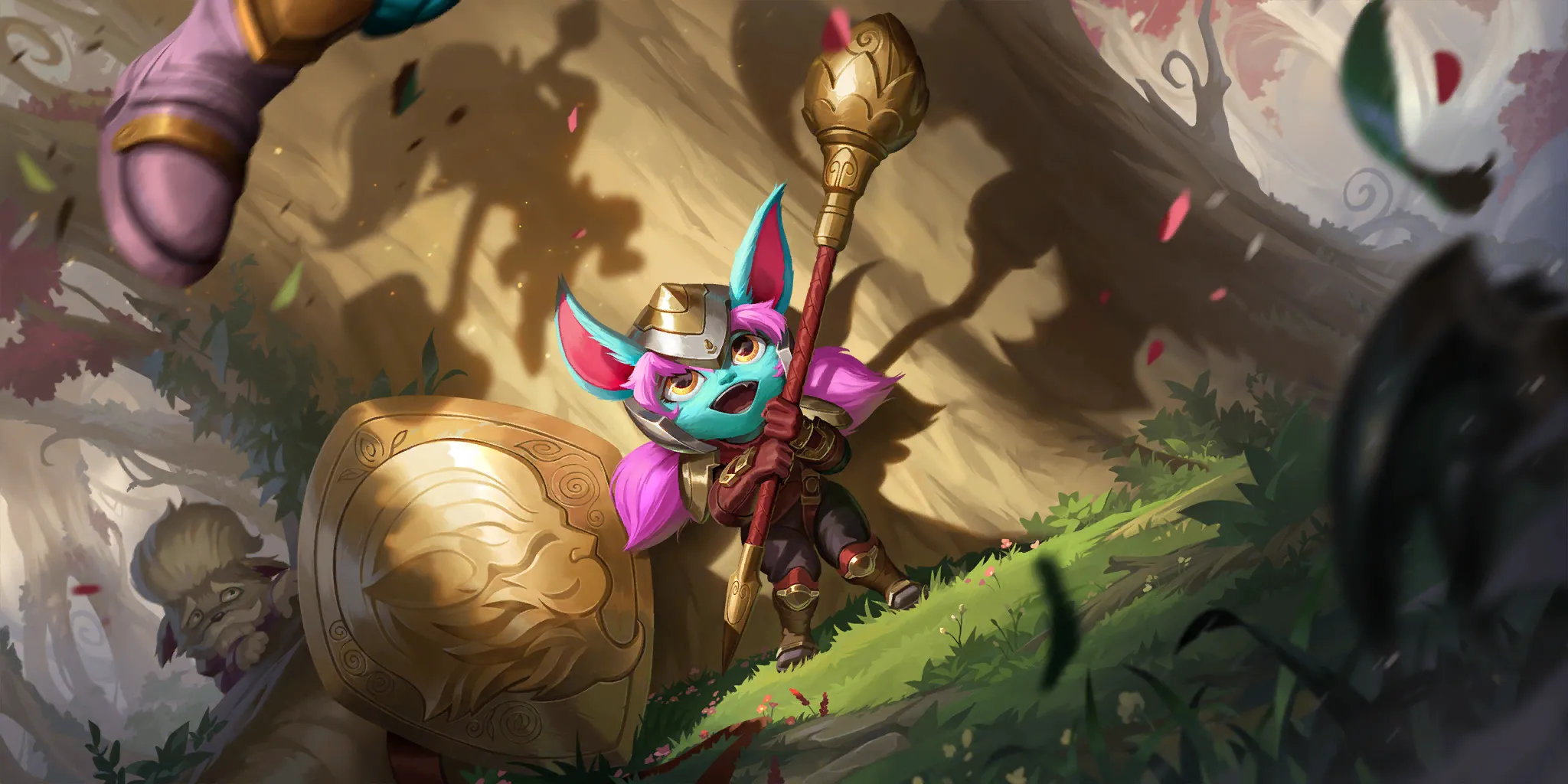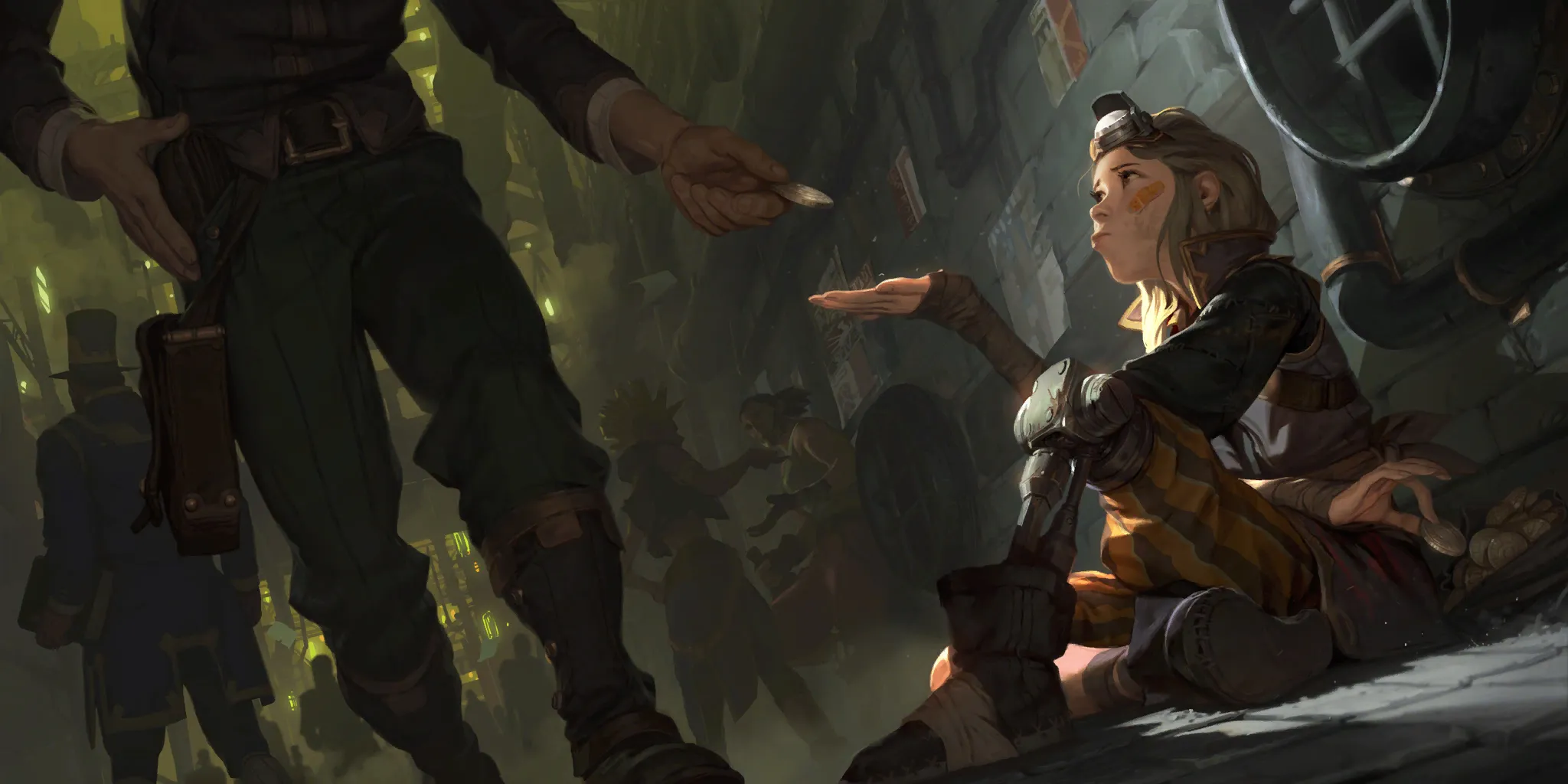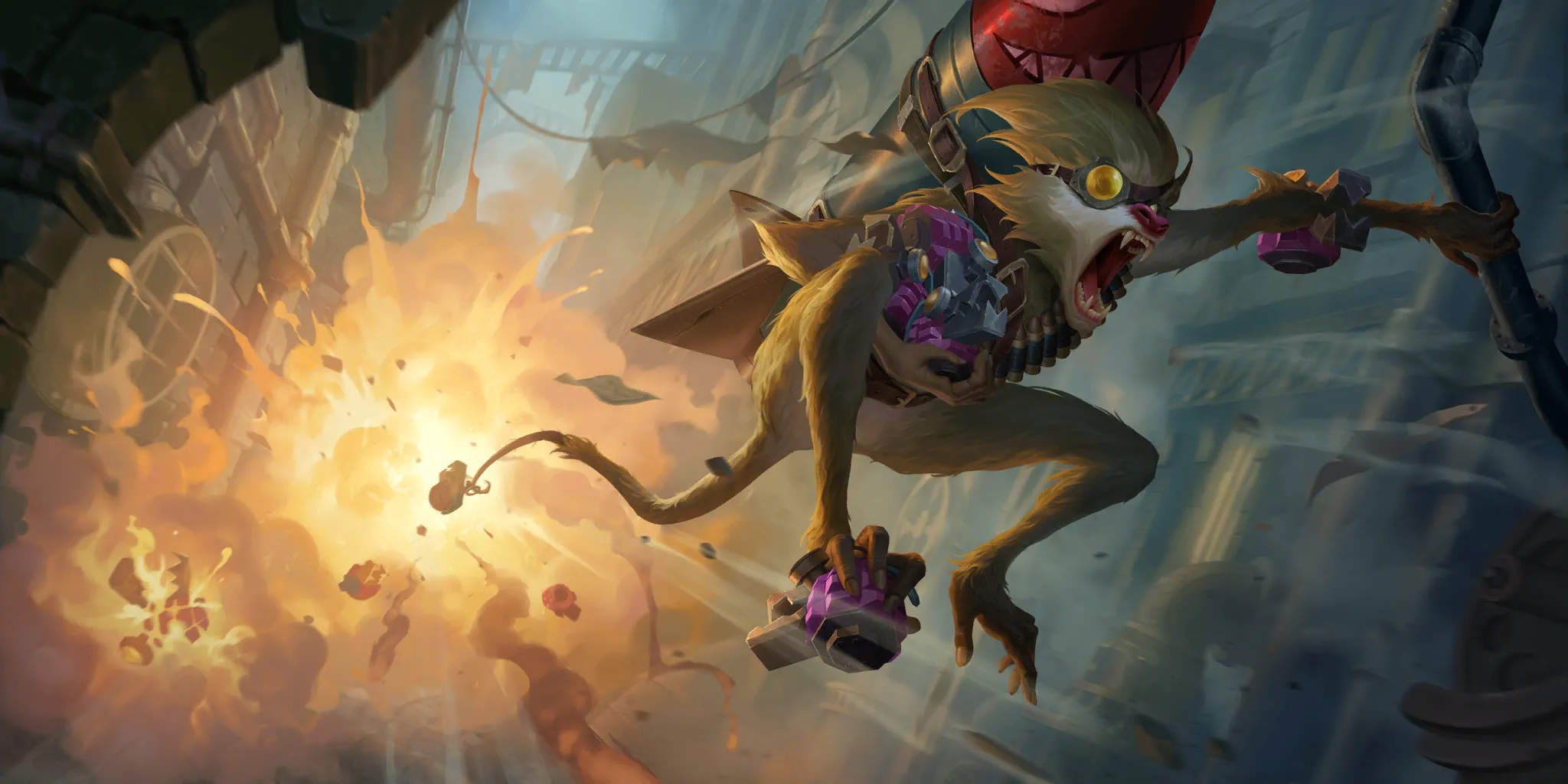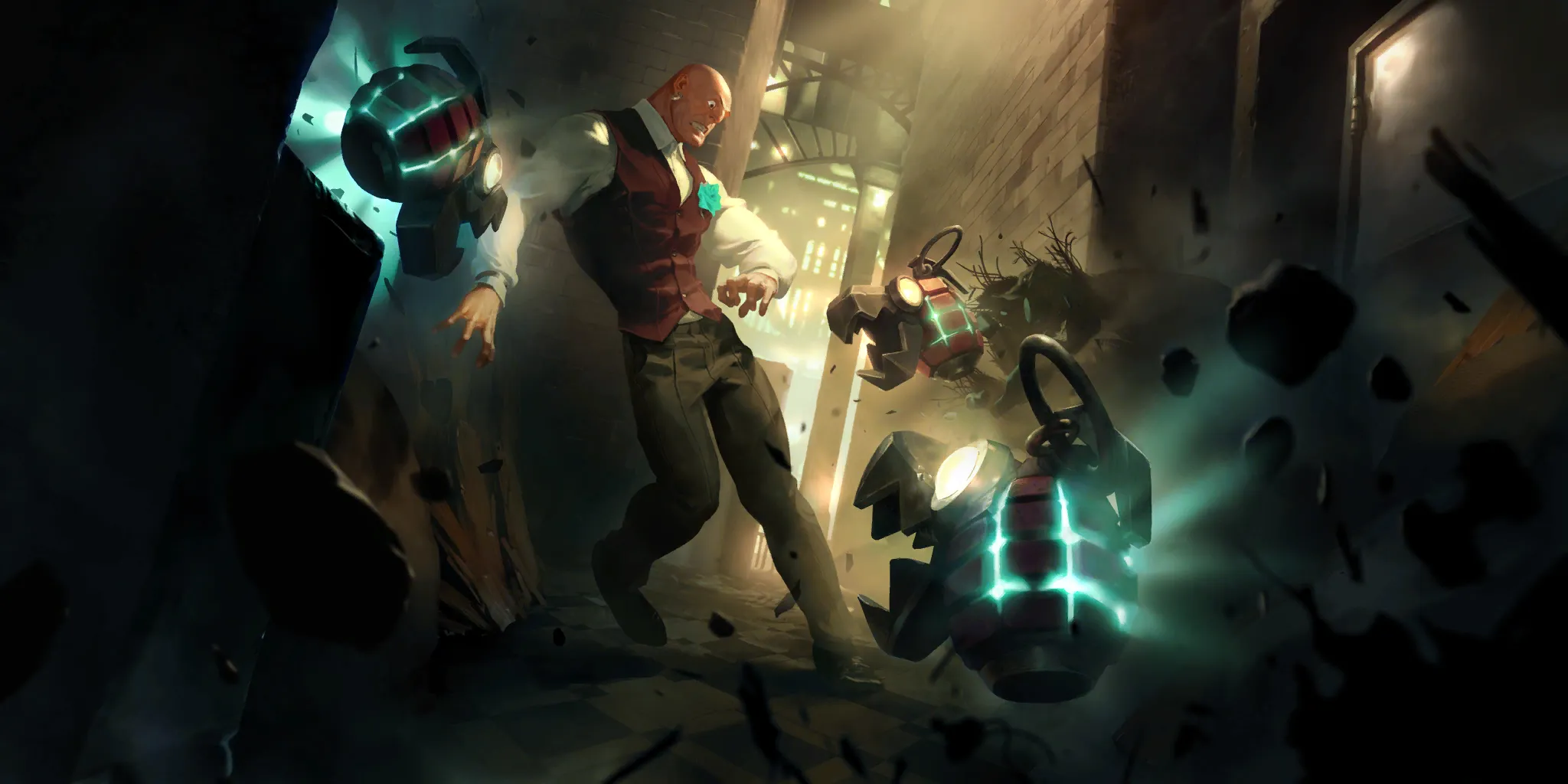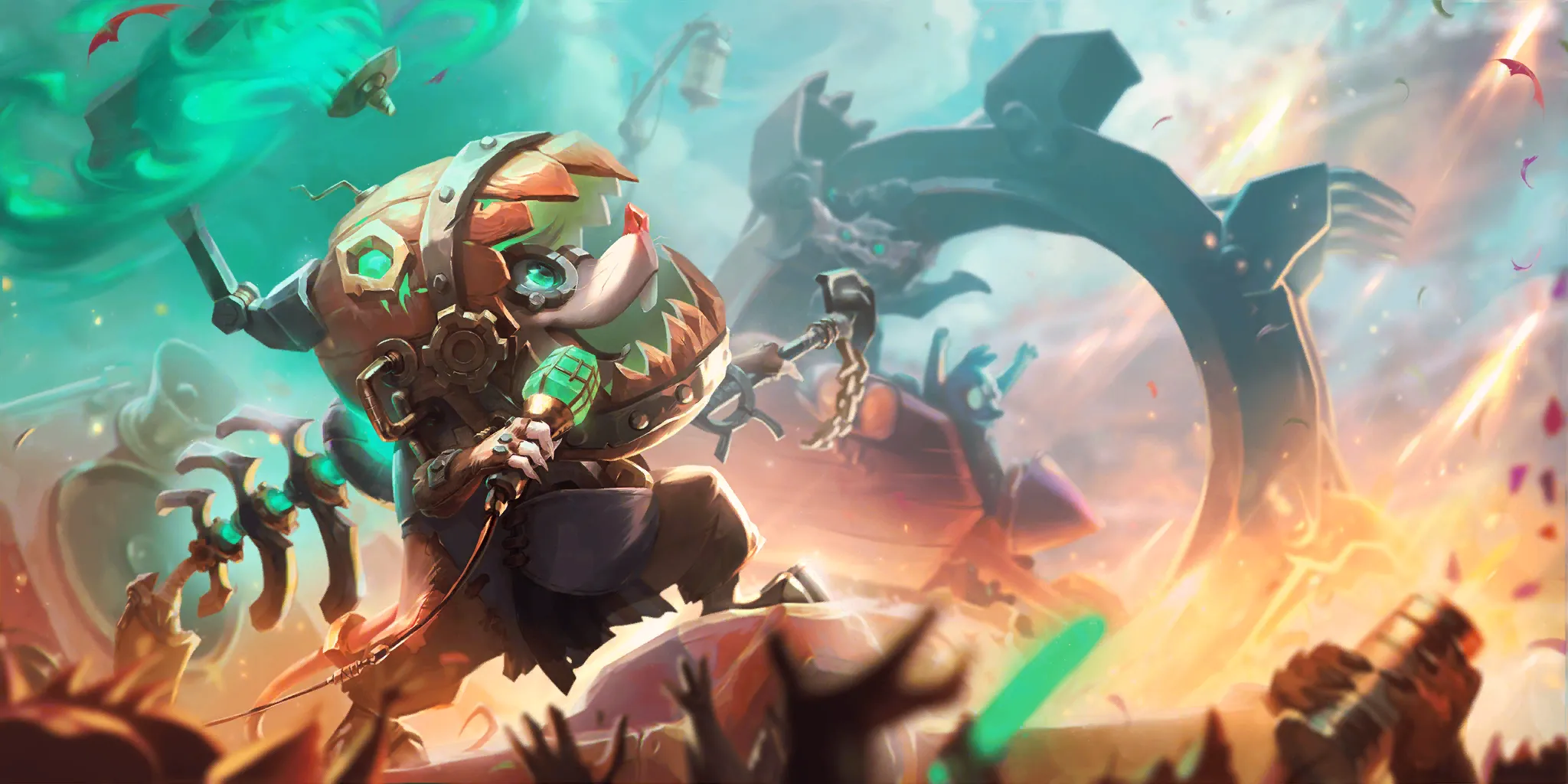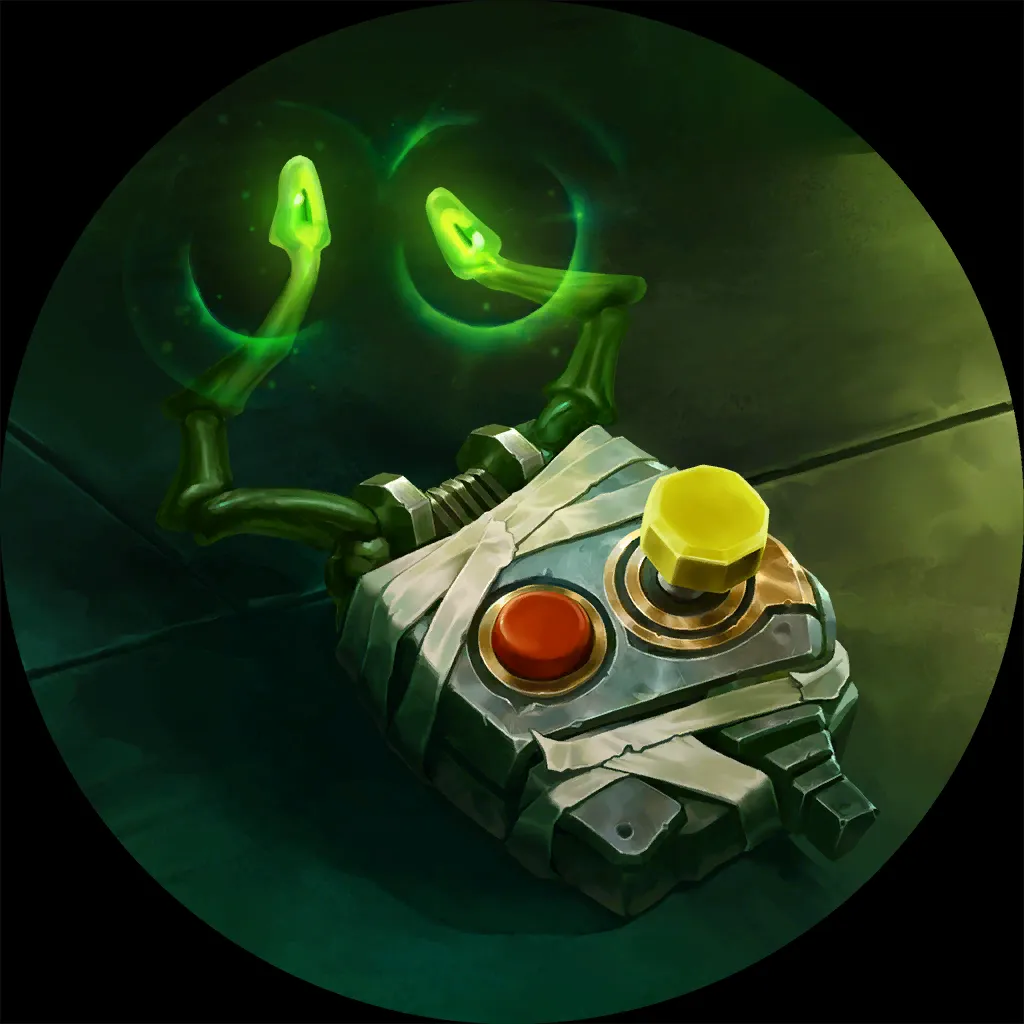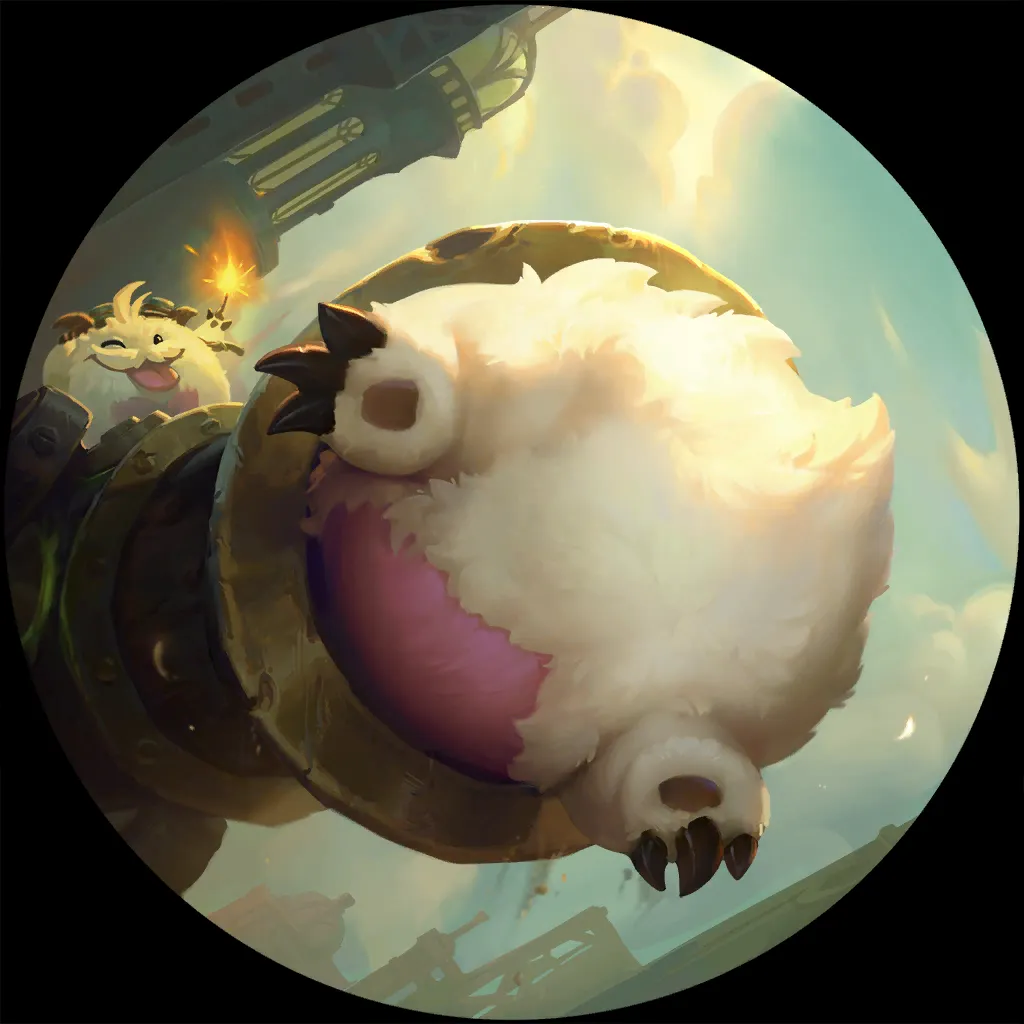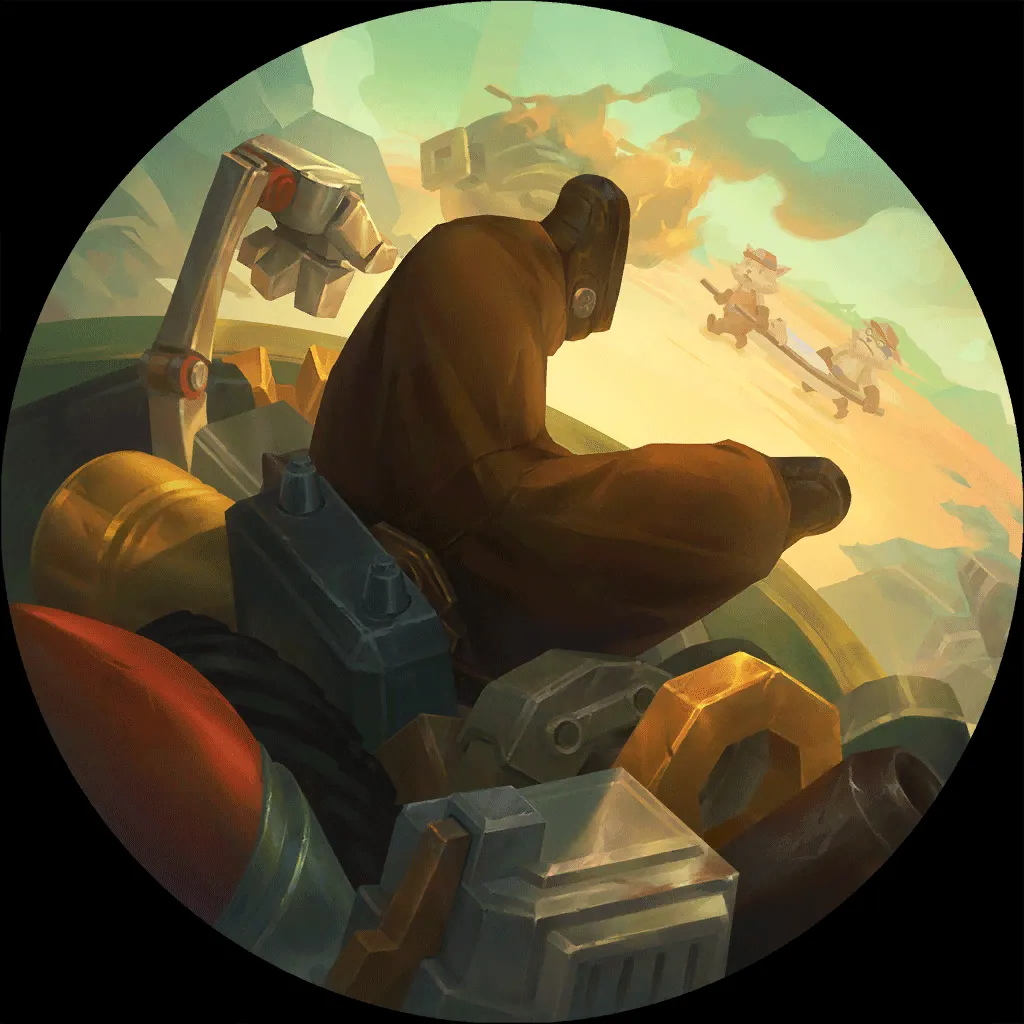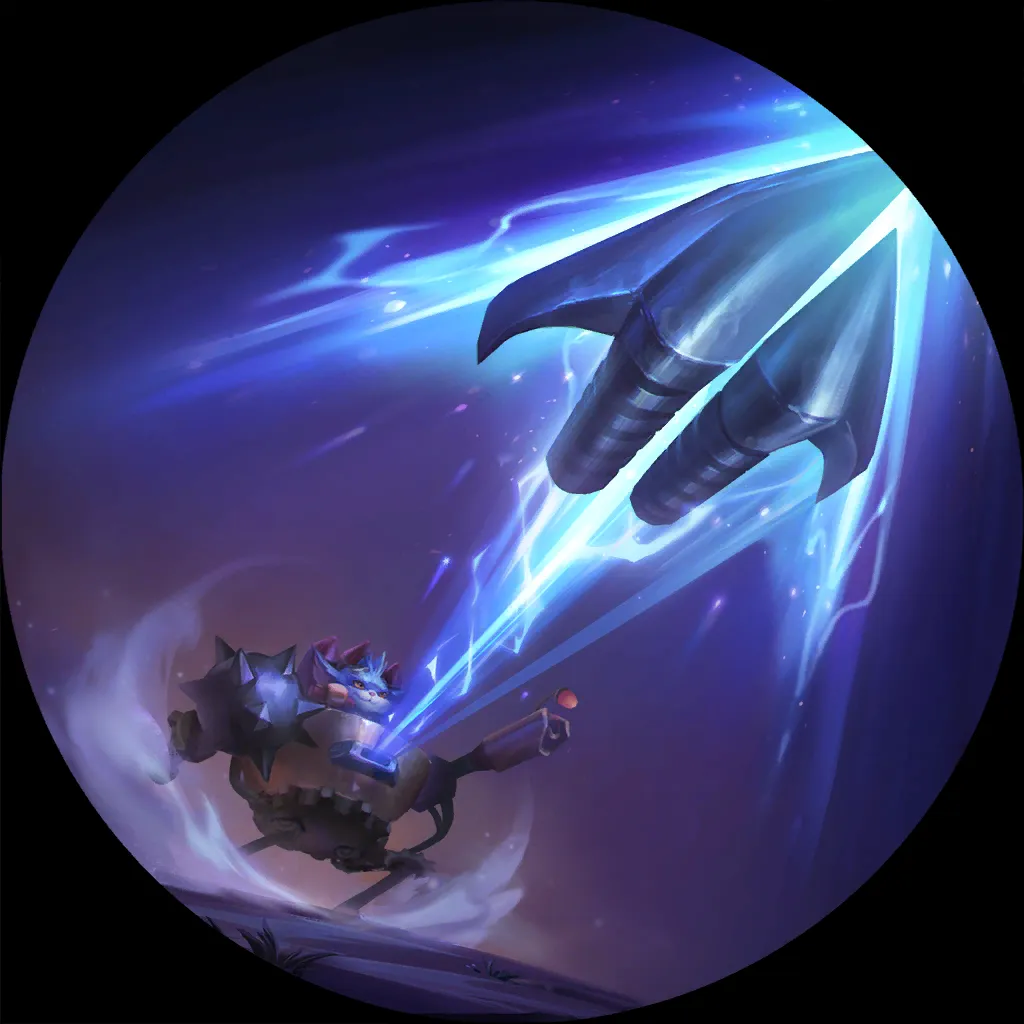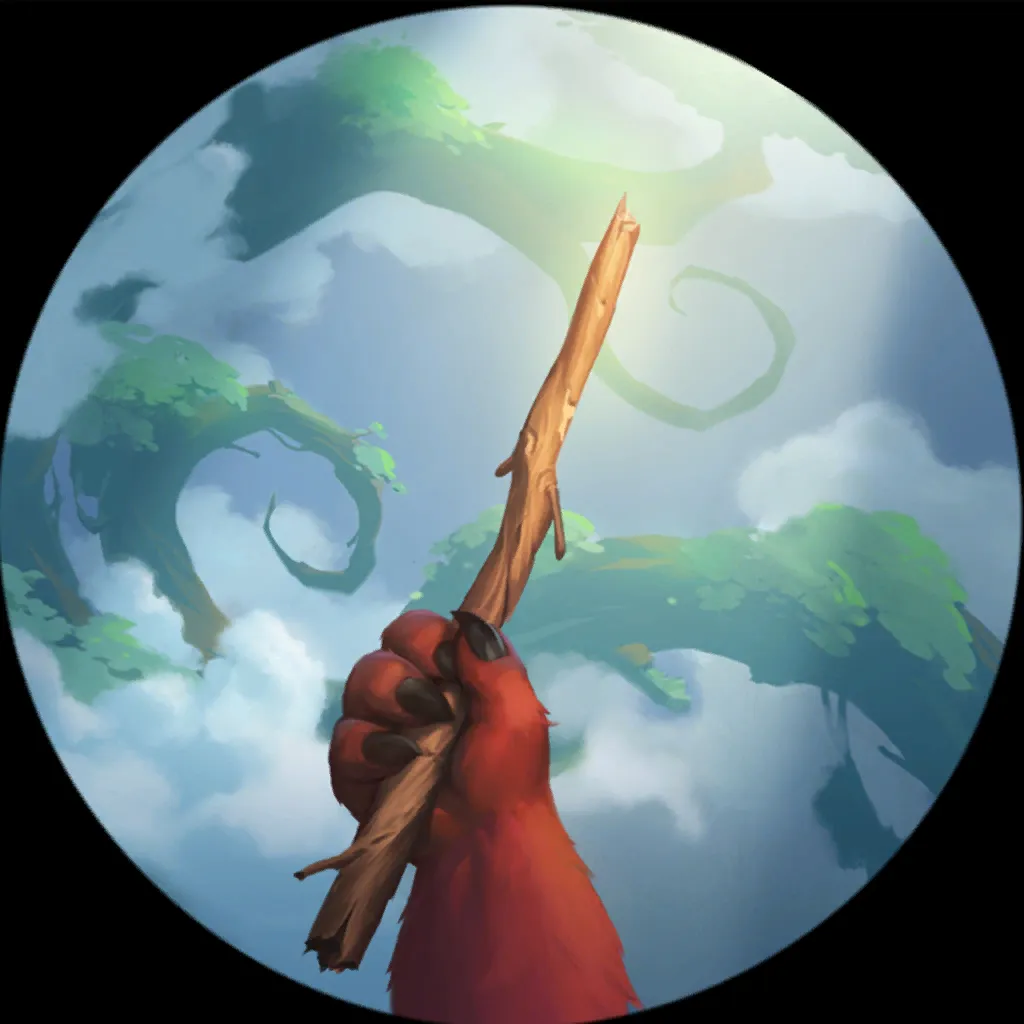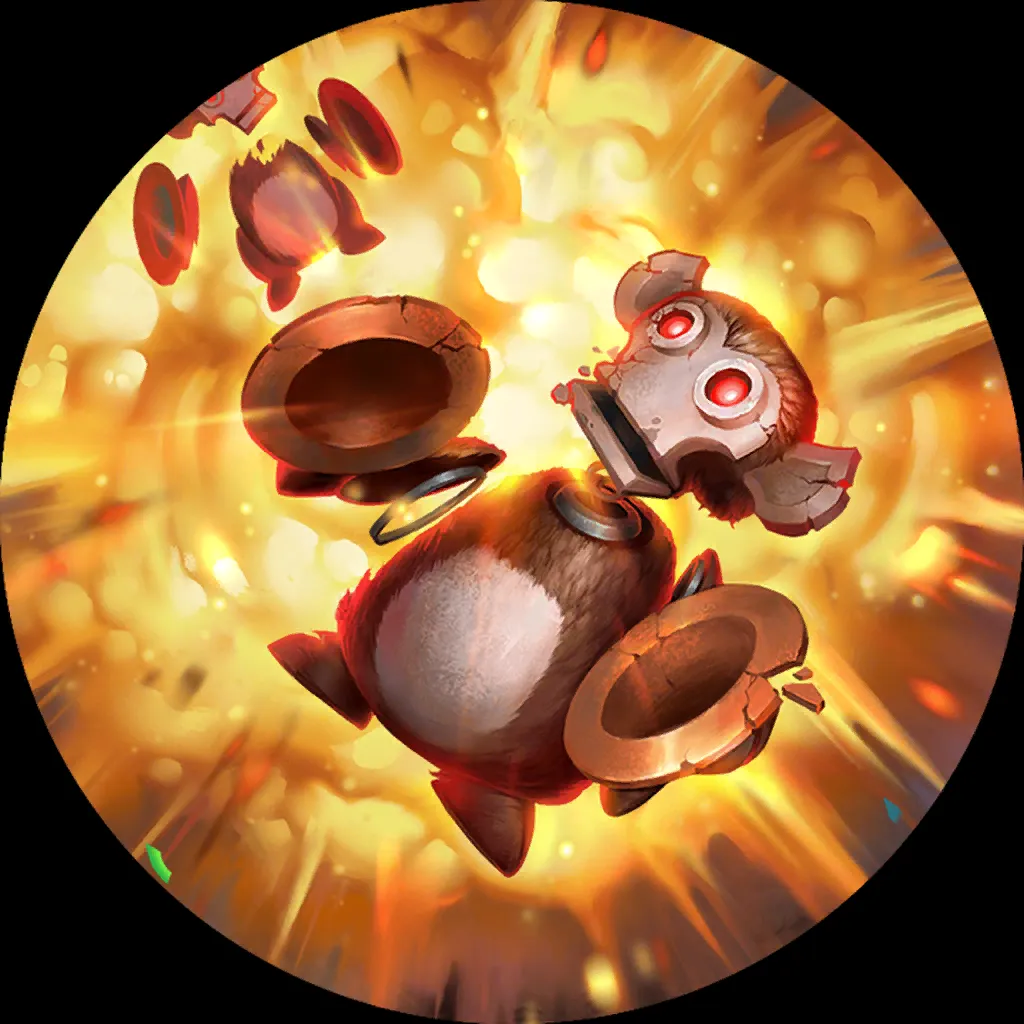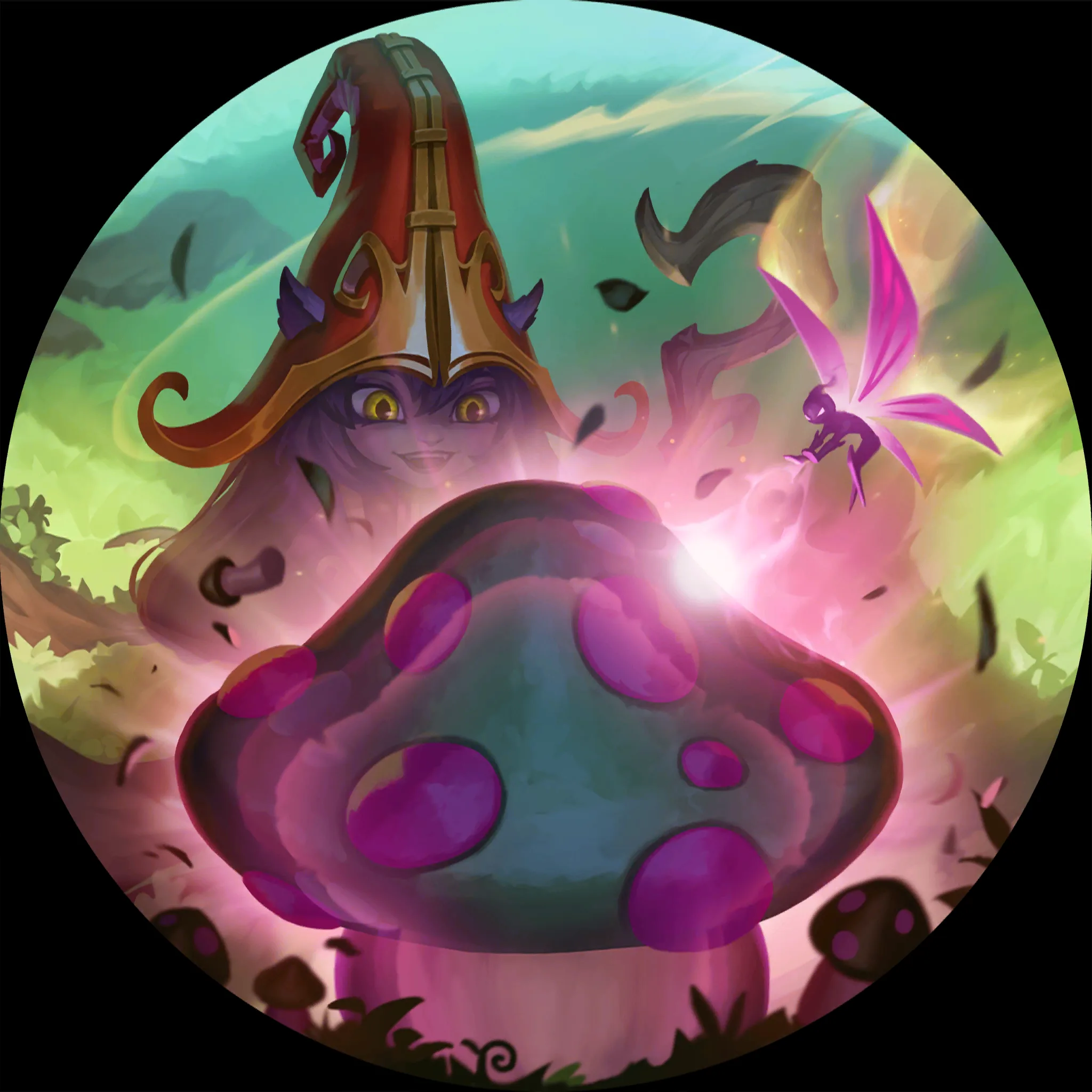 Gwen Katarina
6
6
10
18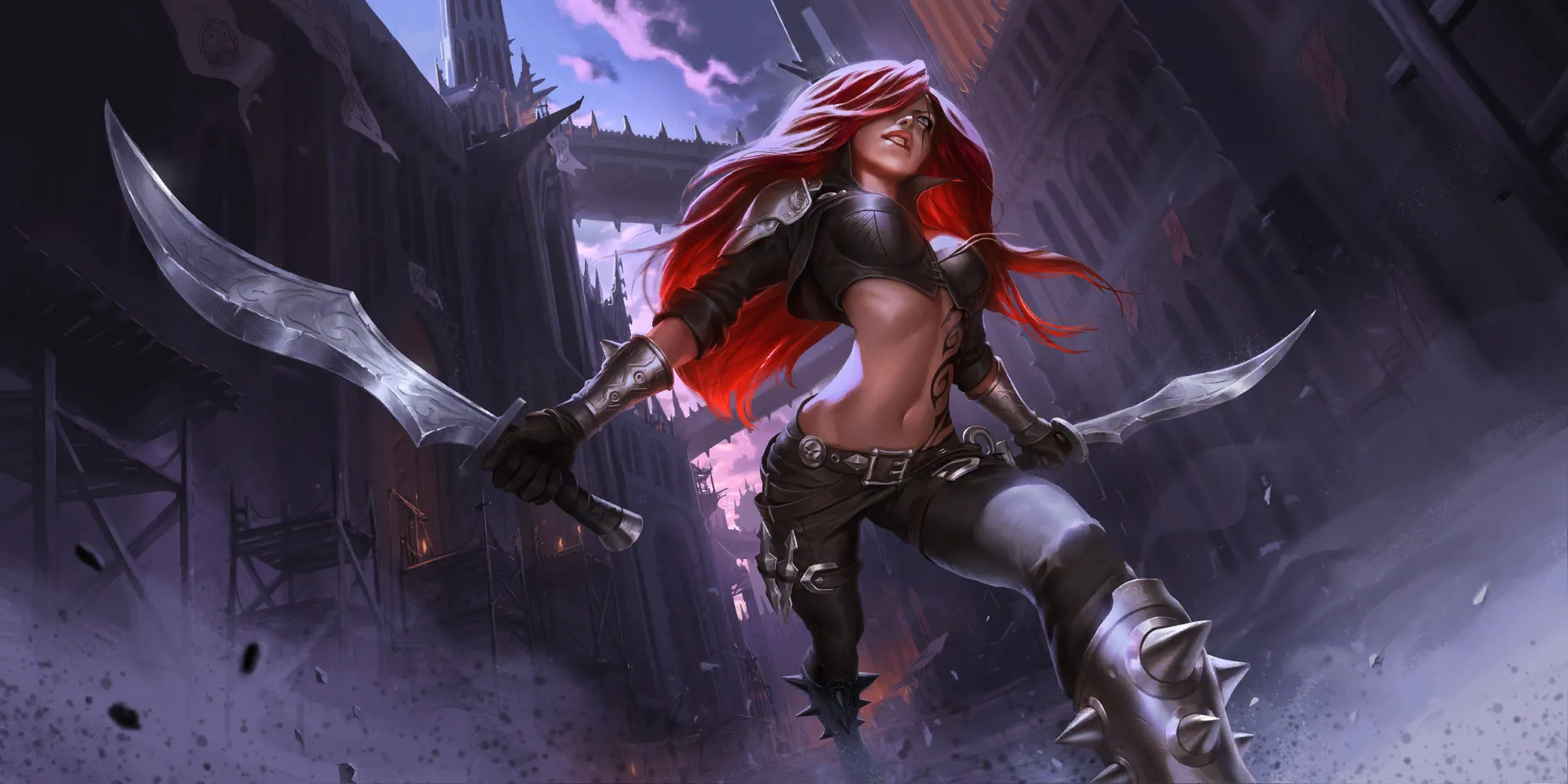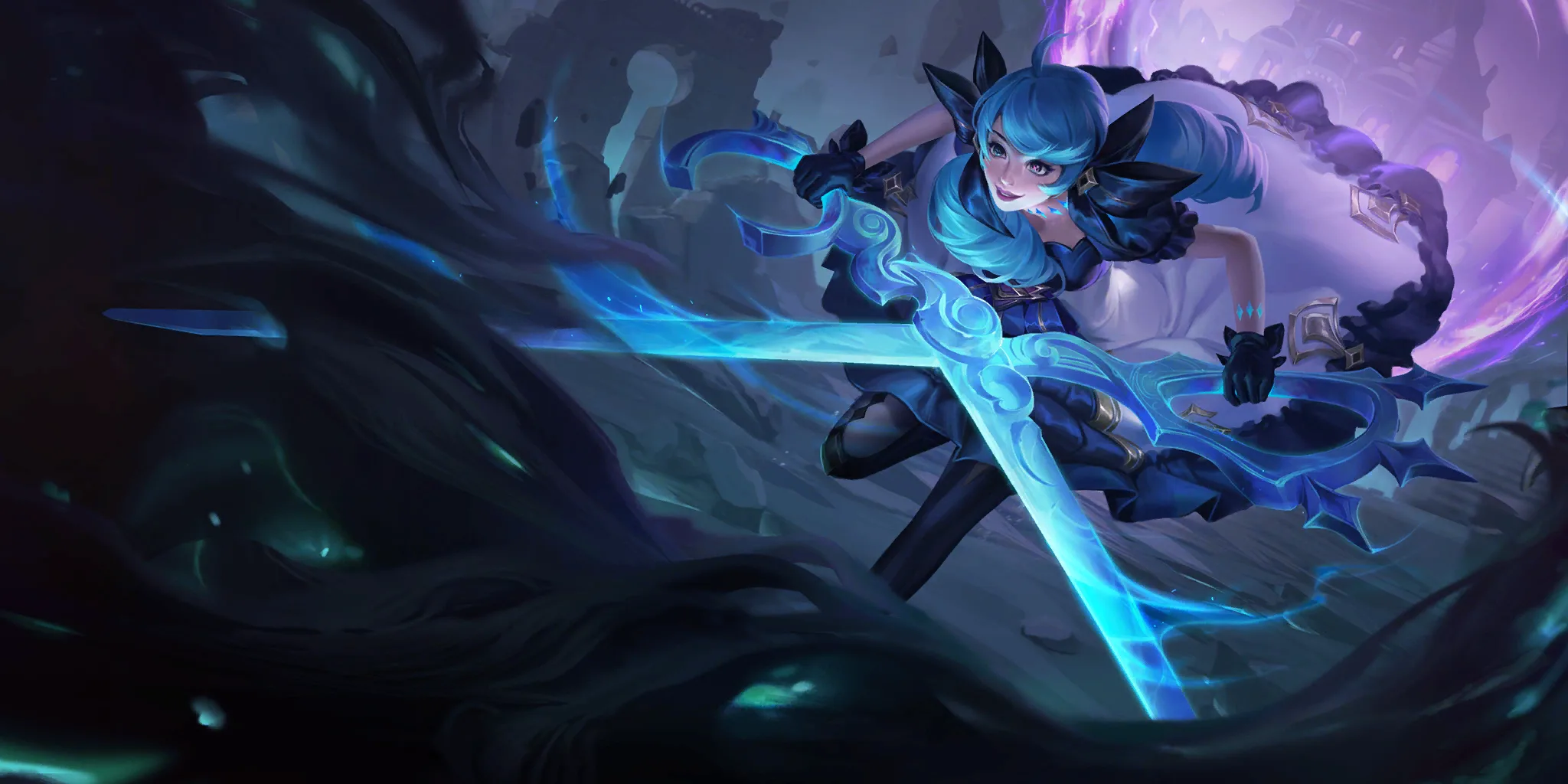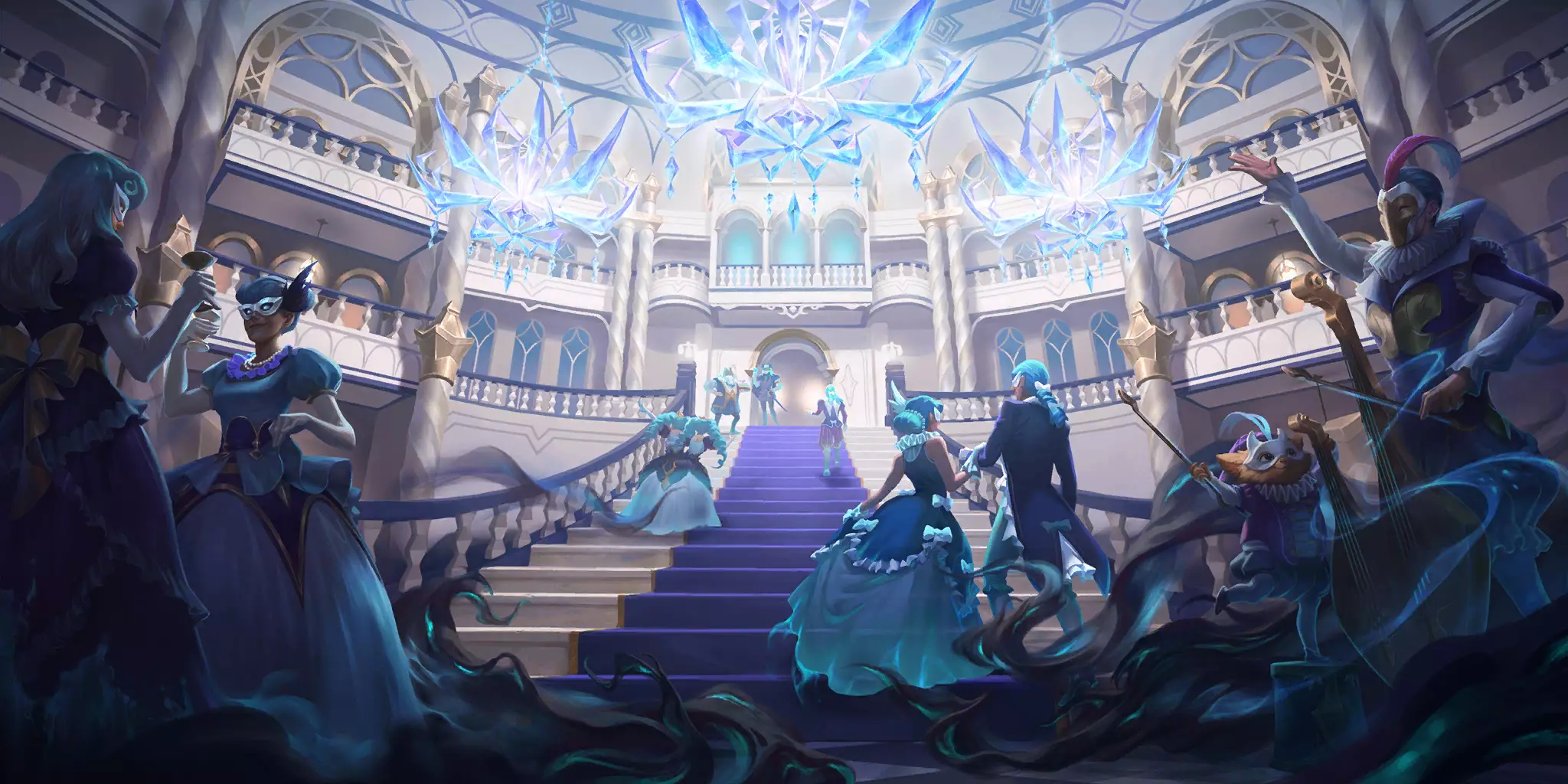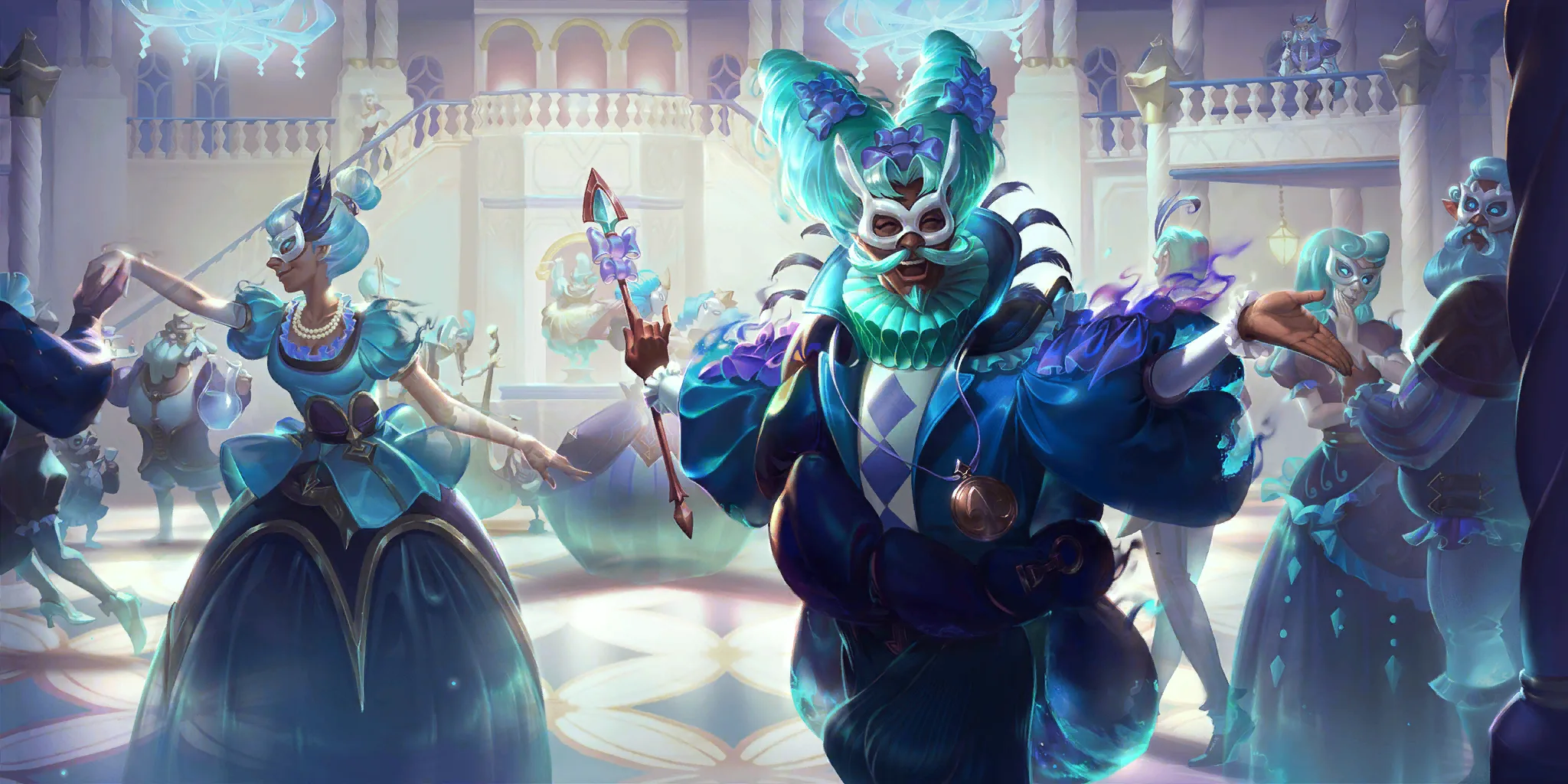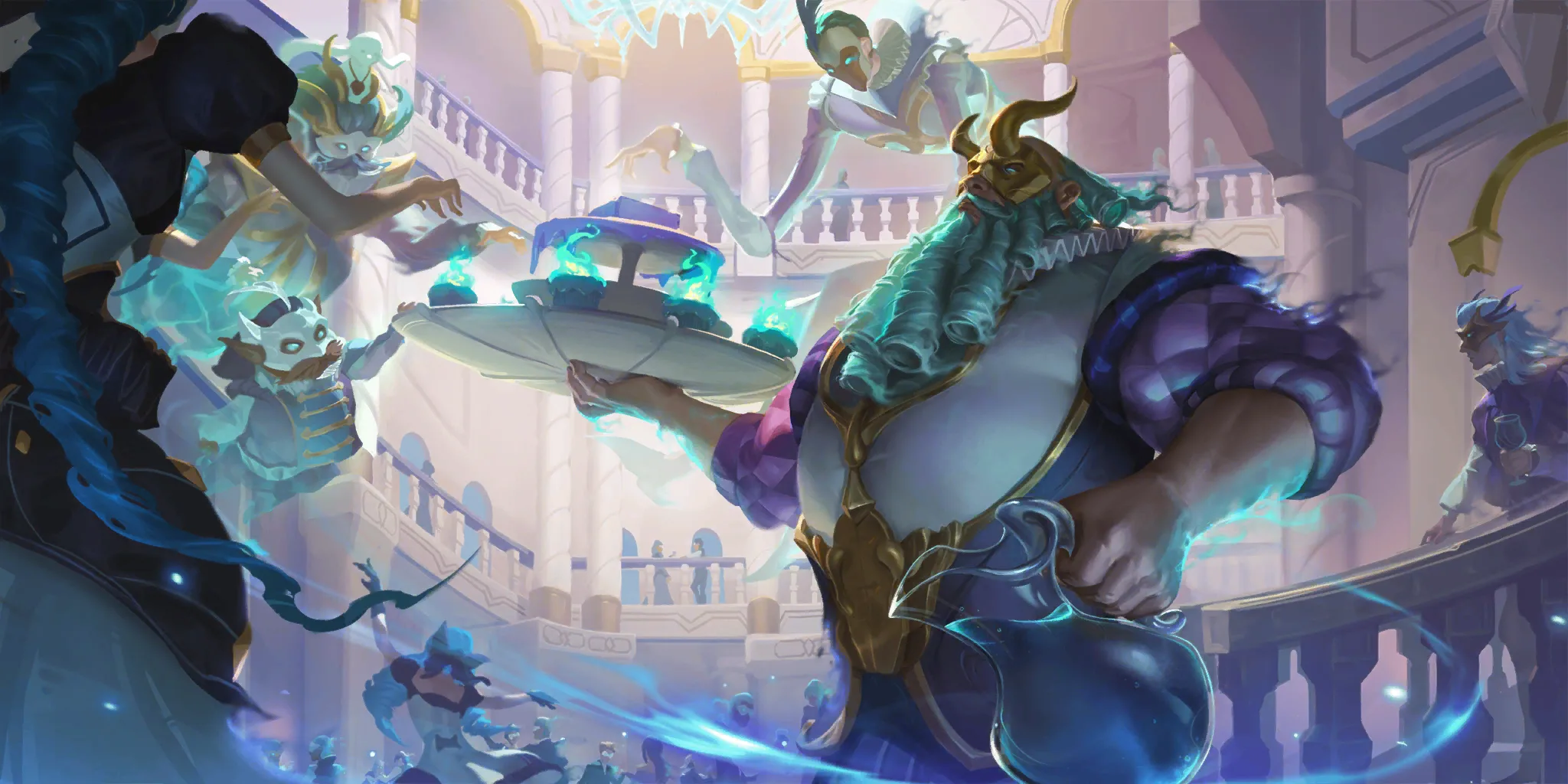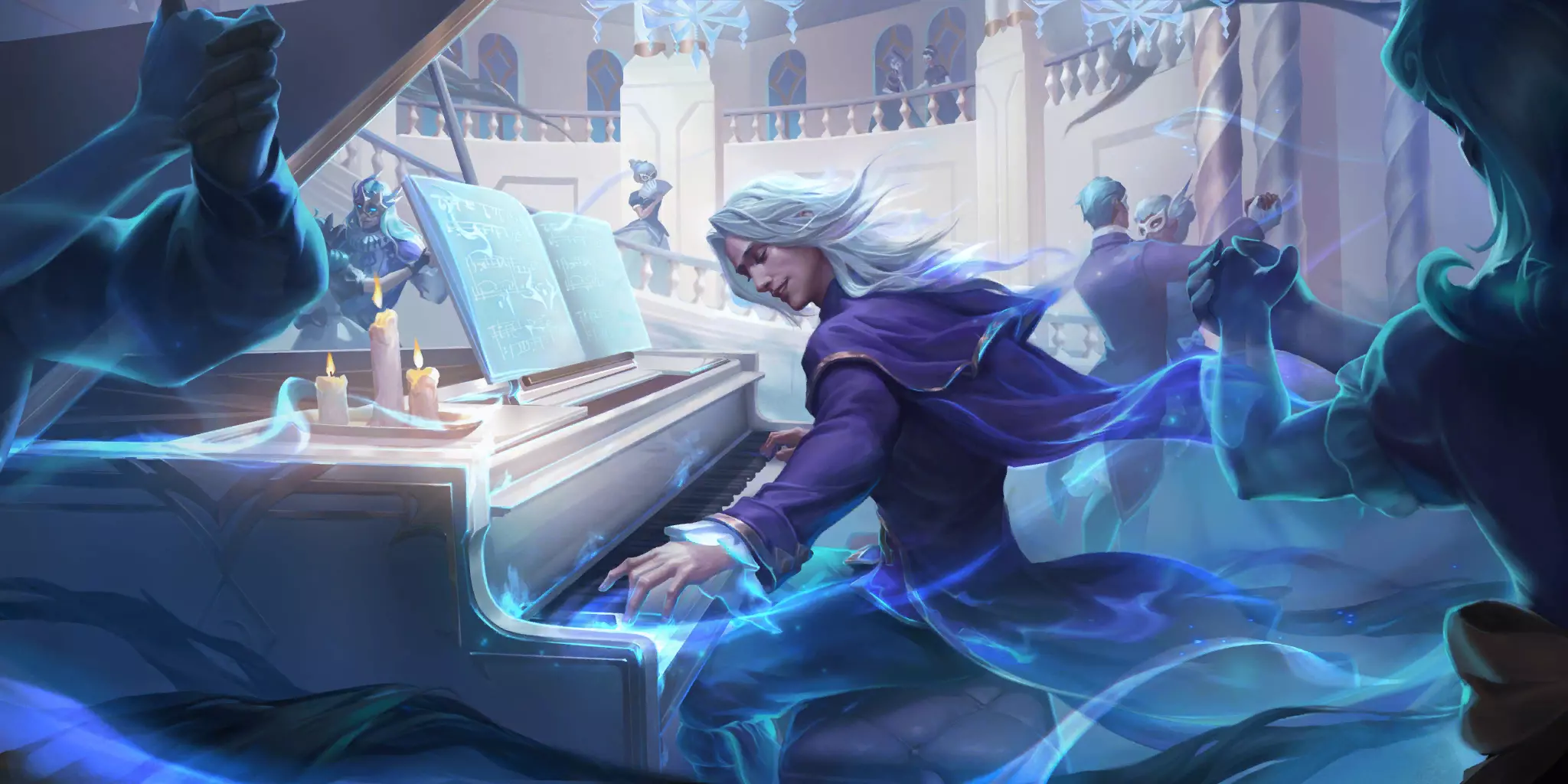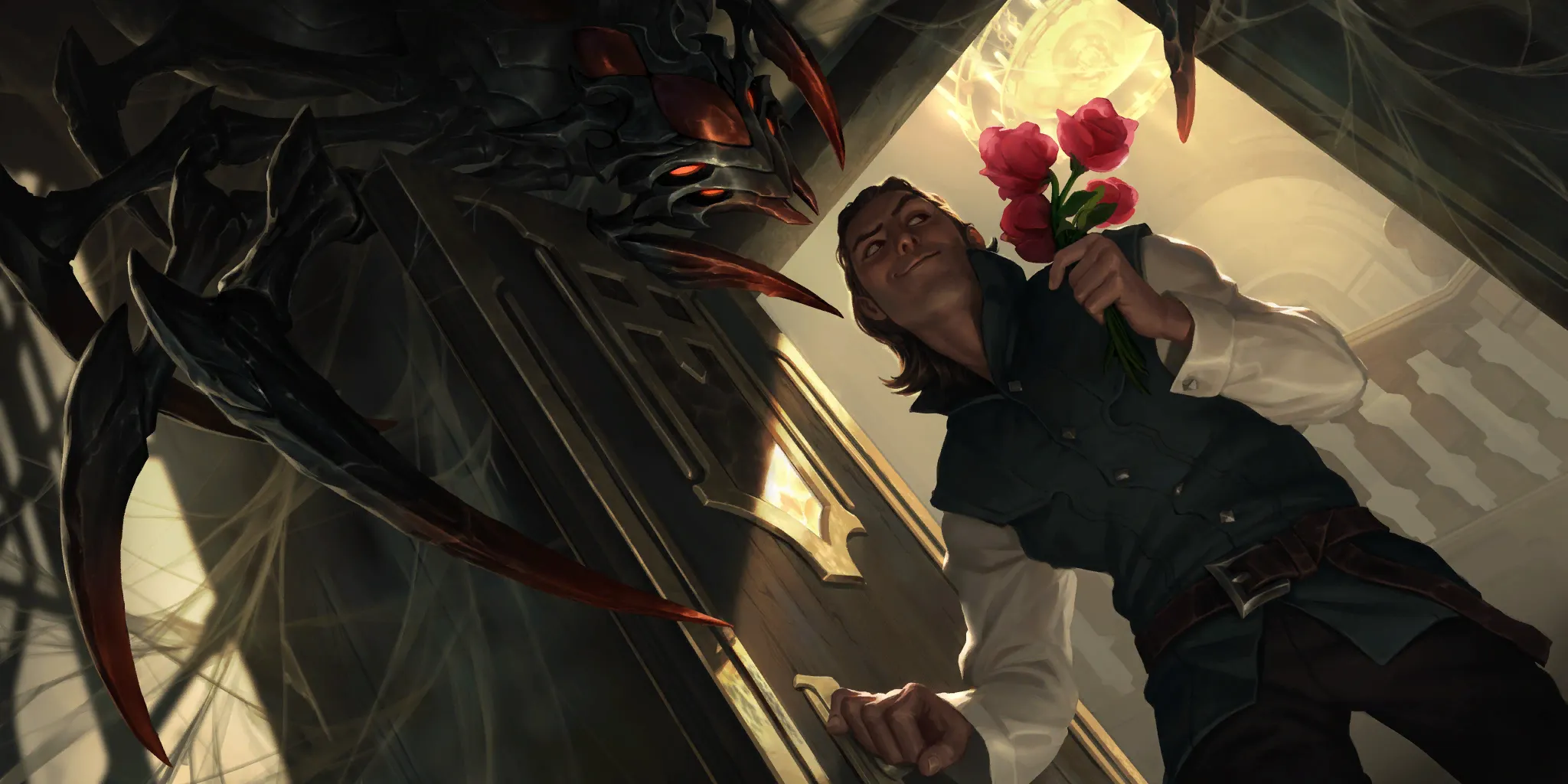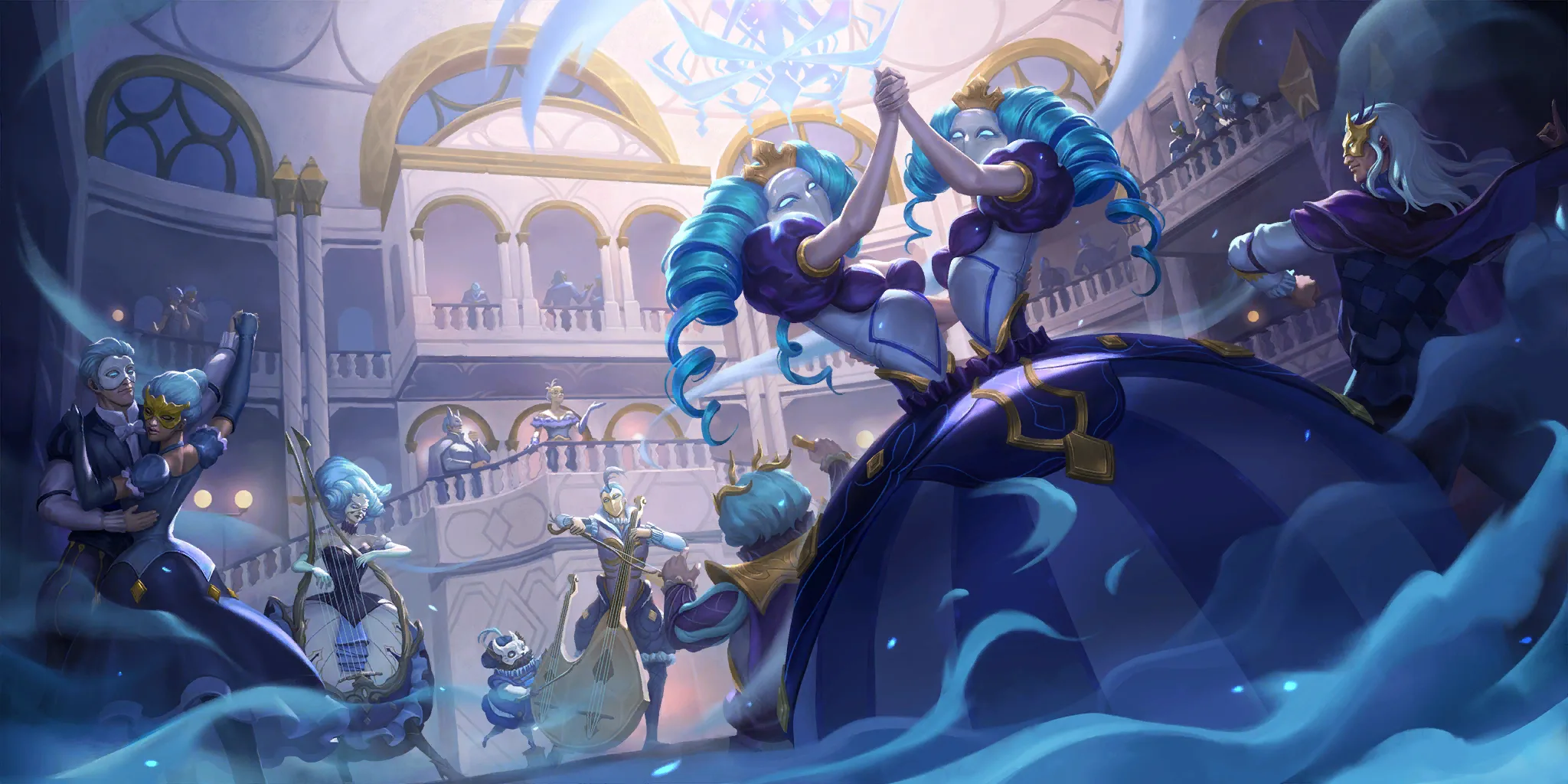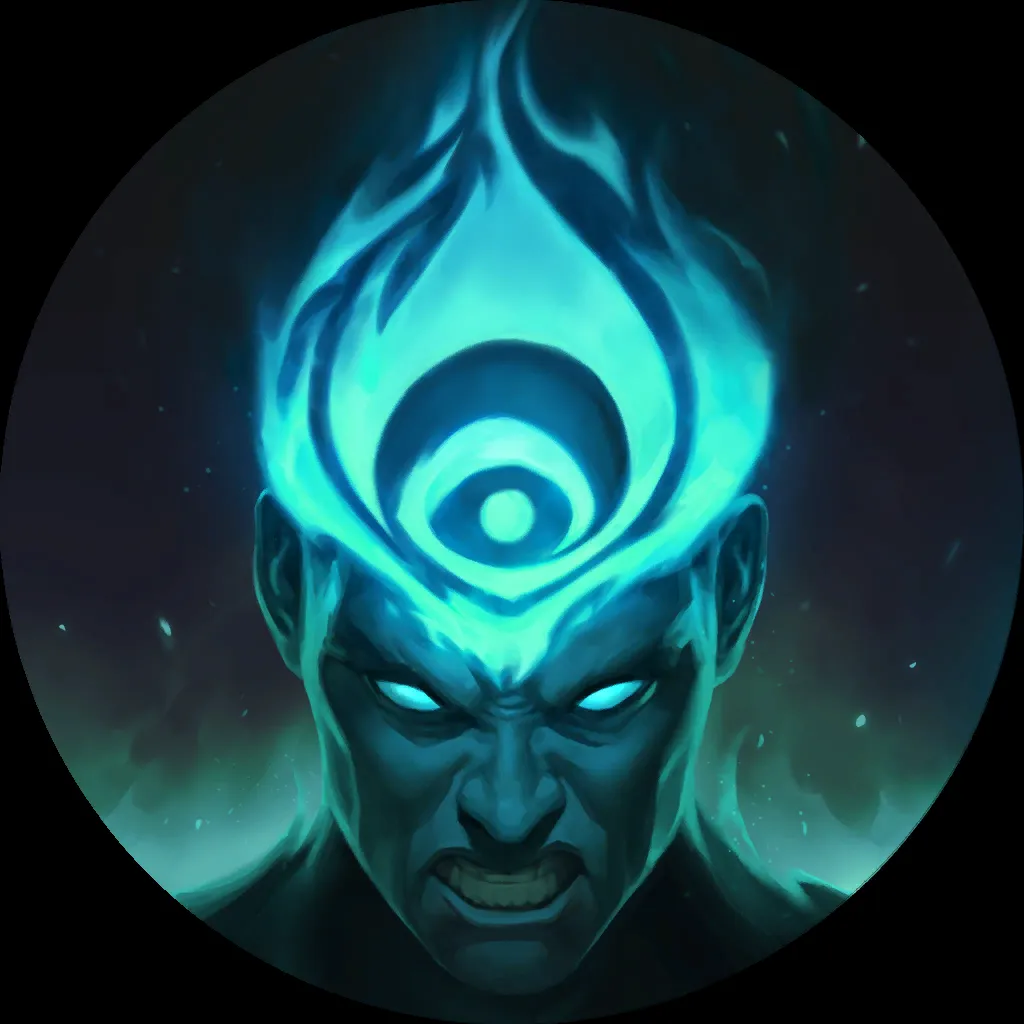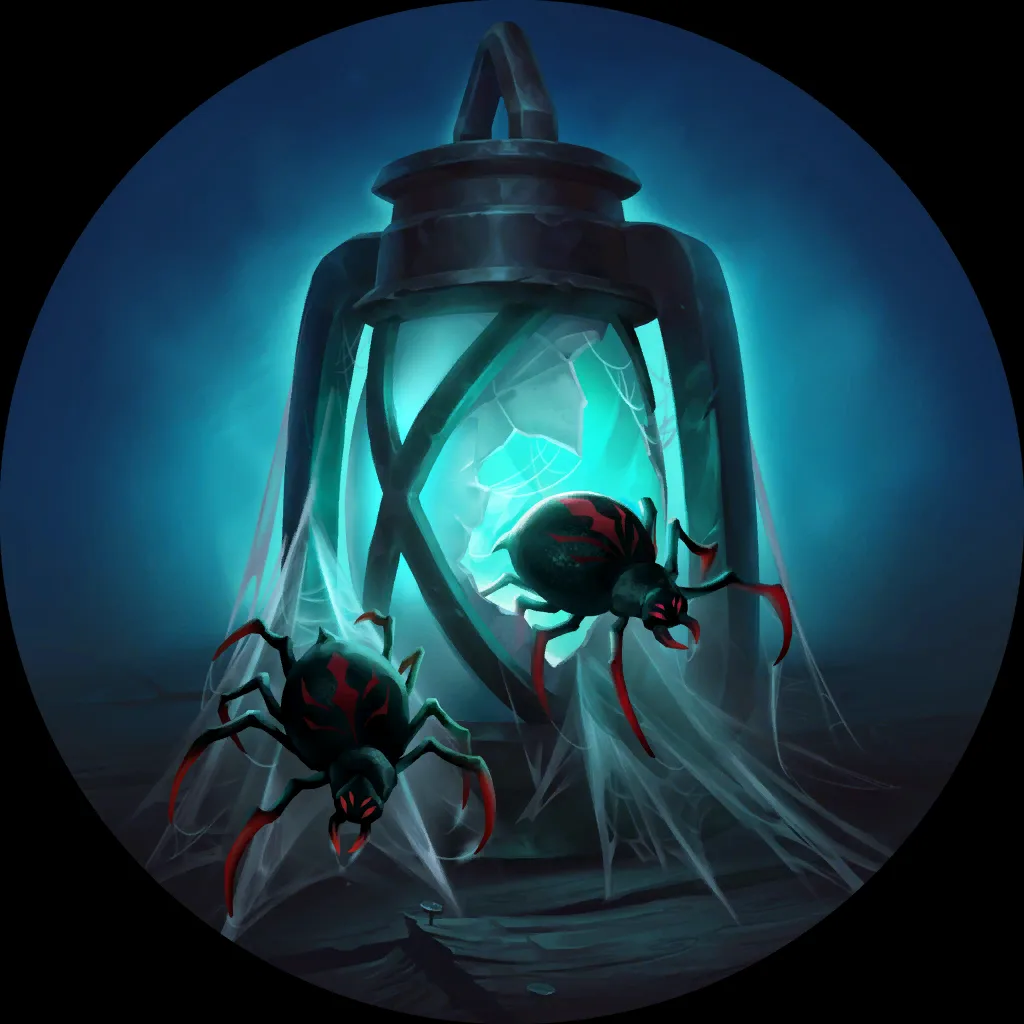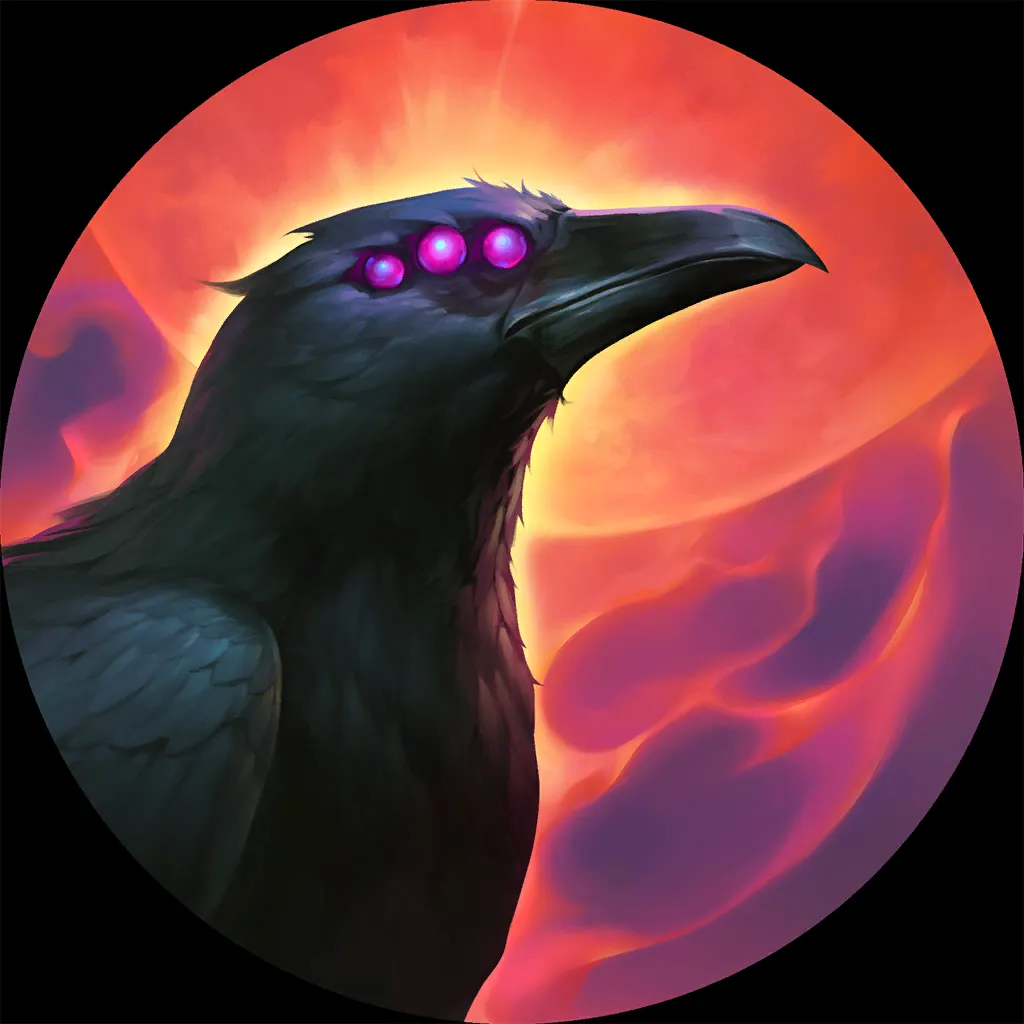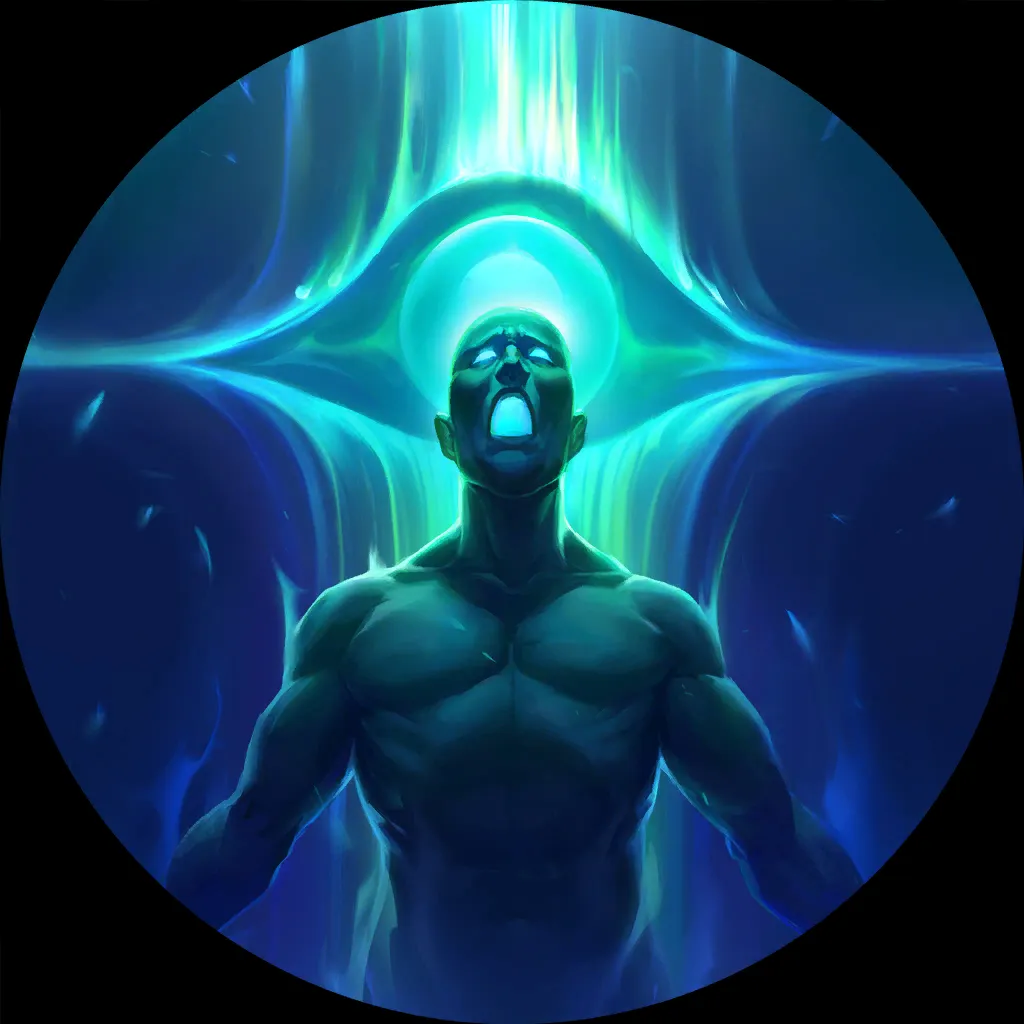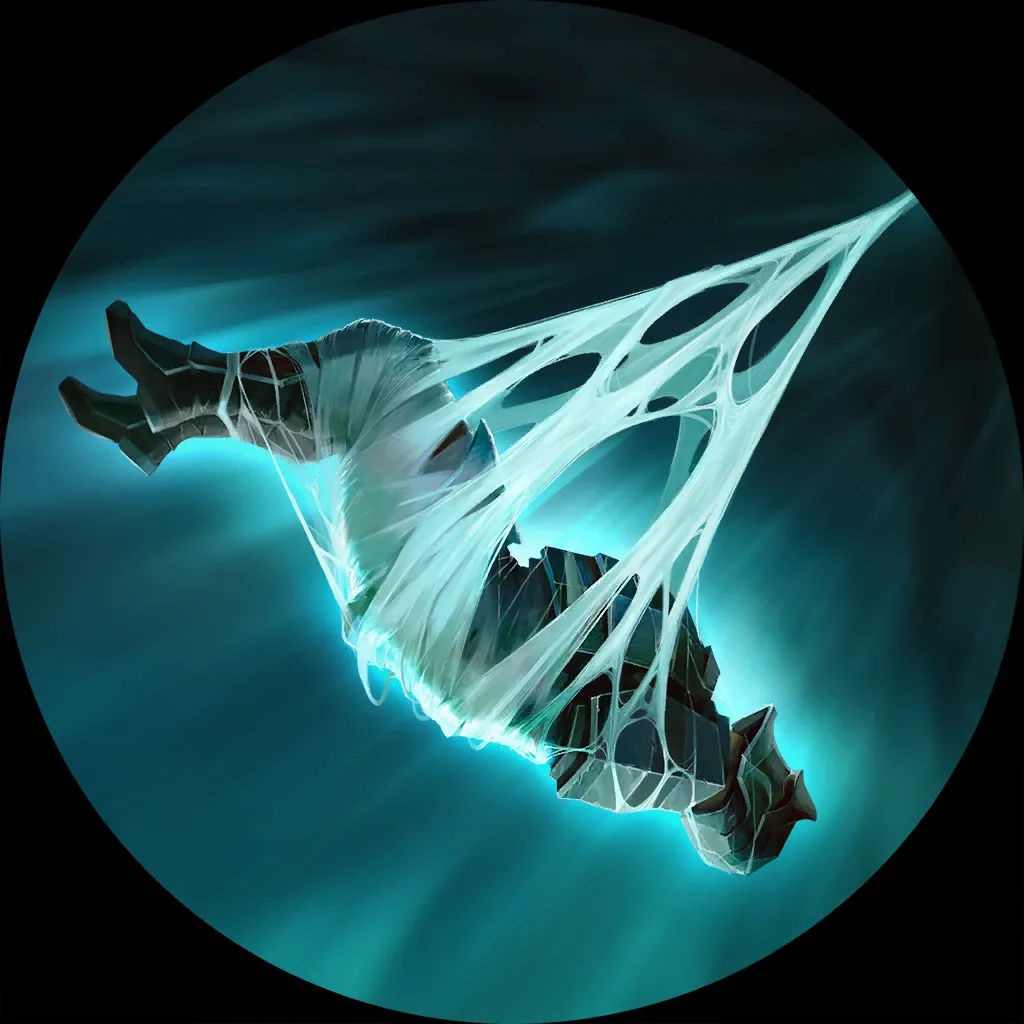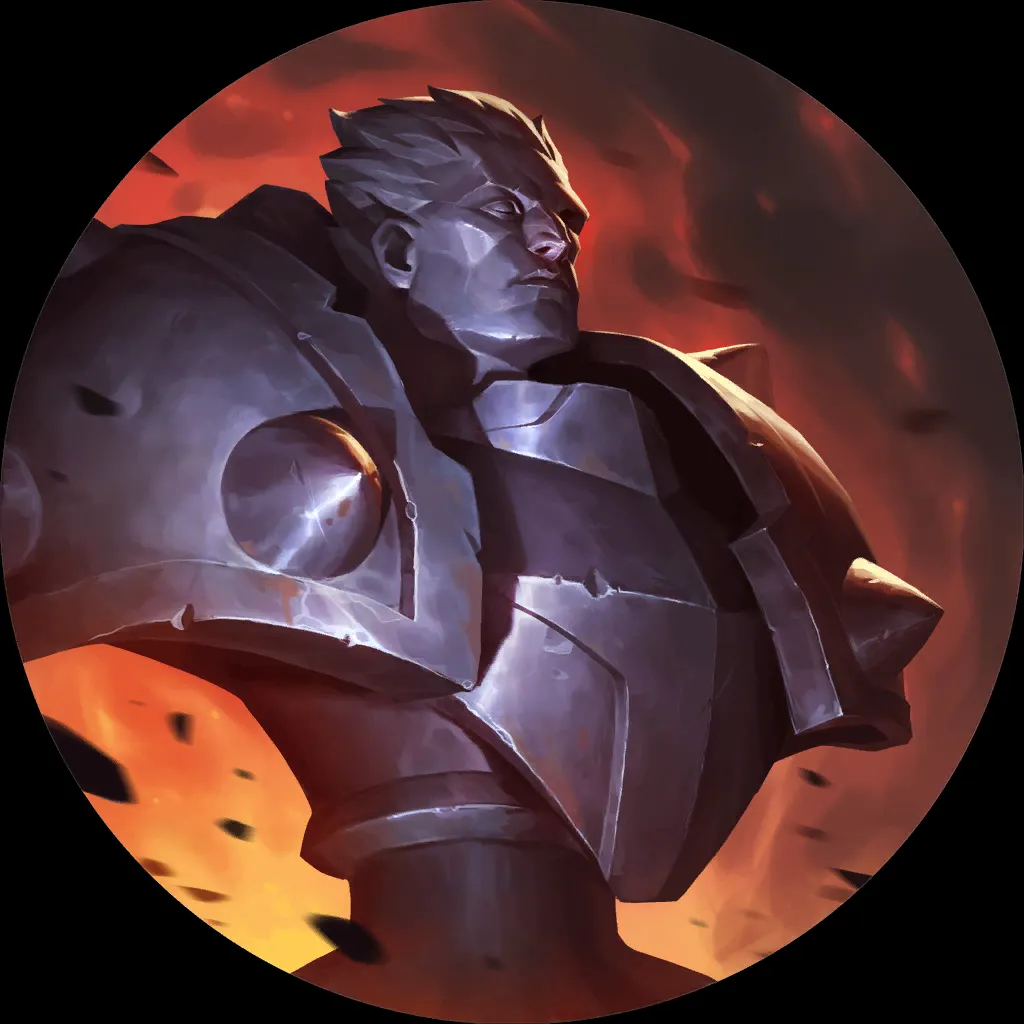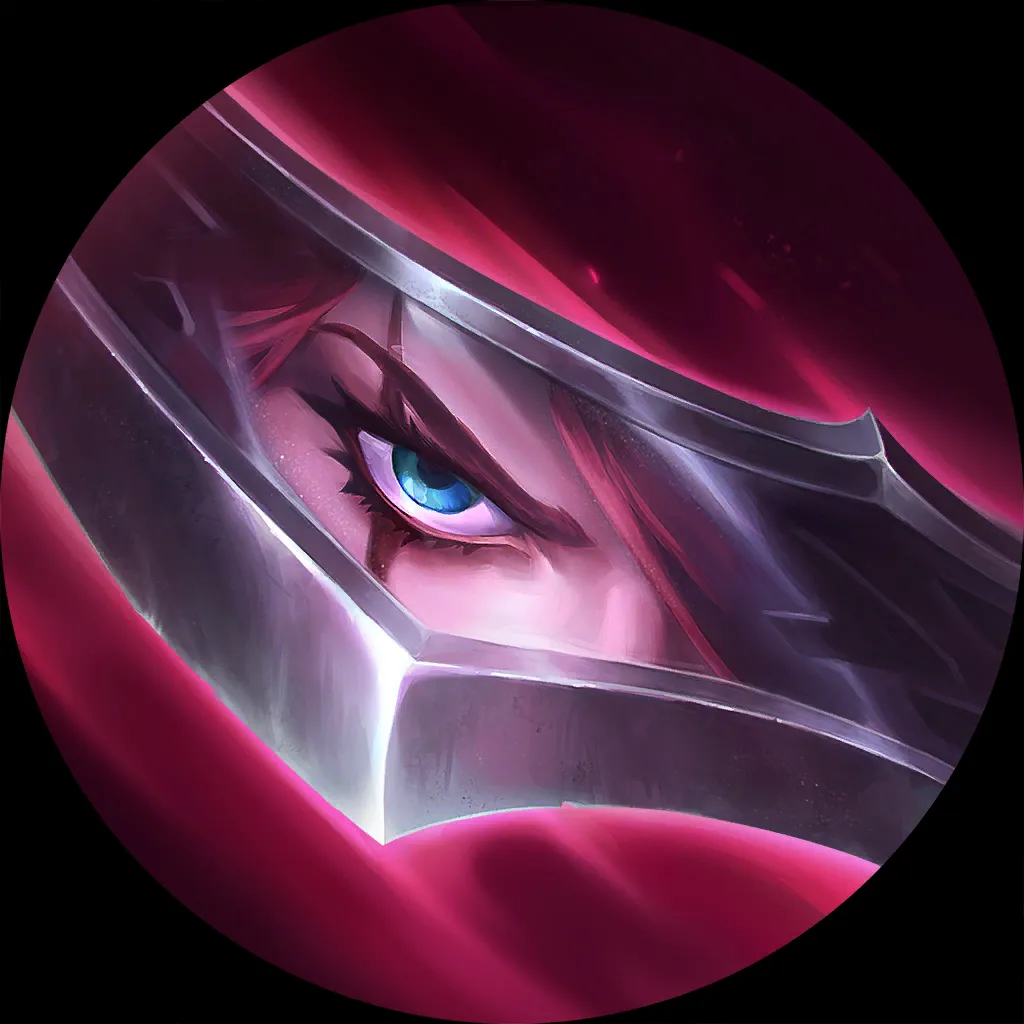 Riven Viktor
6
0
9
25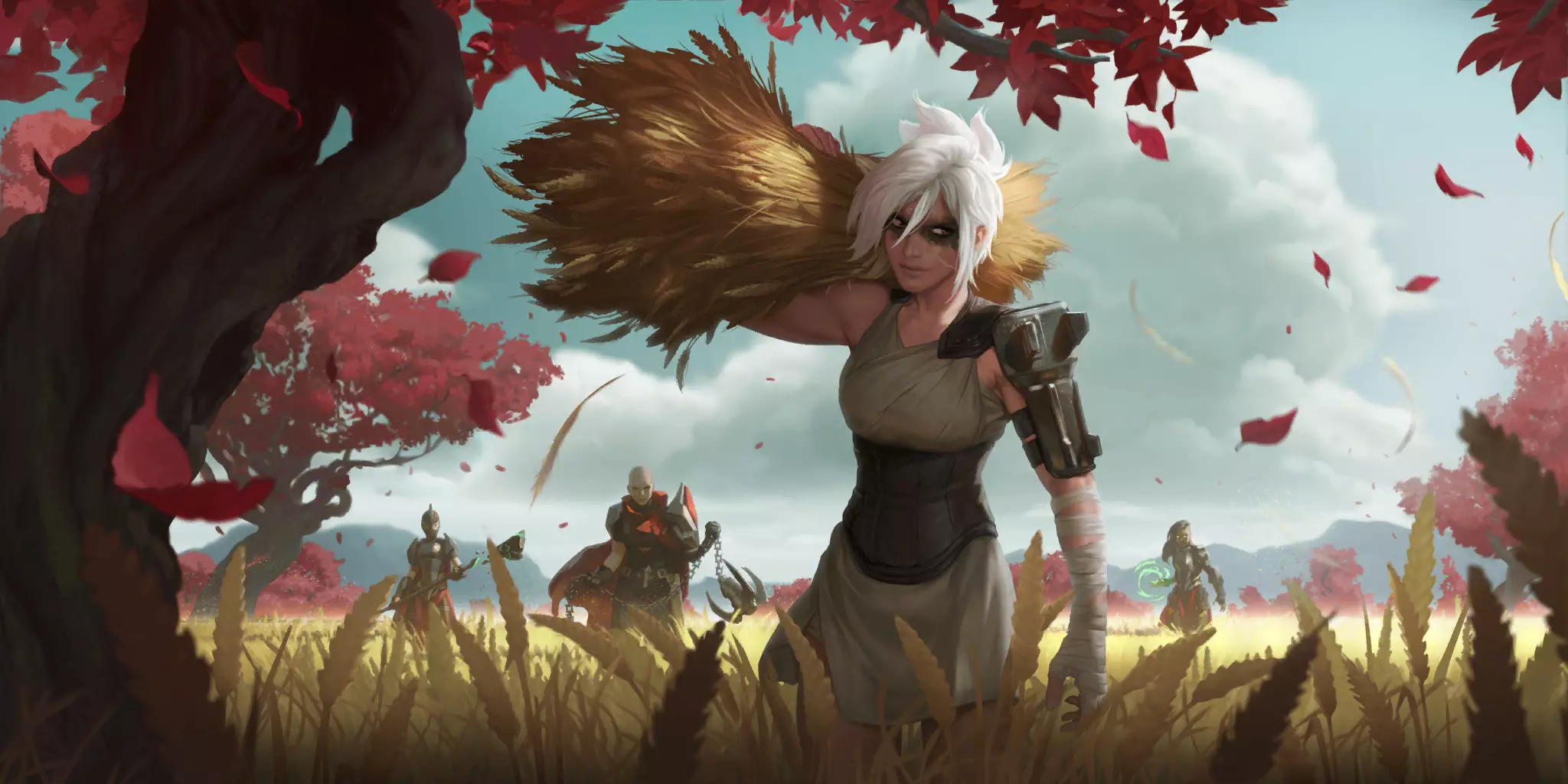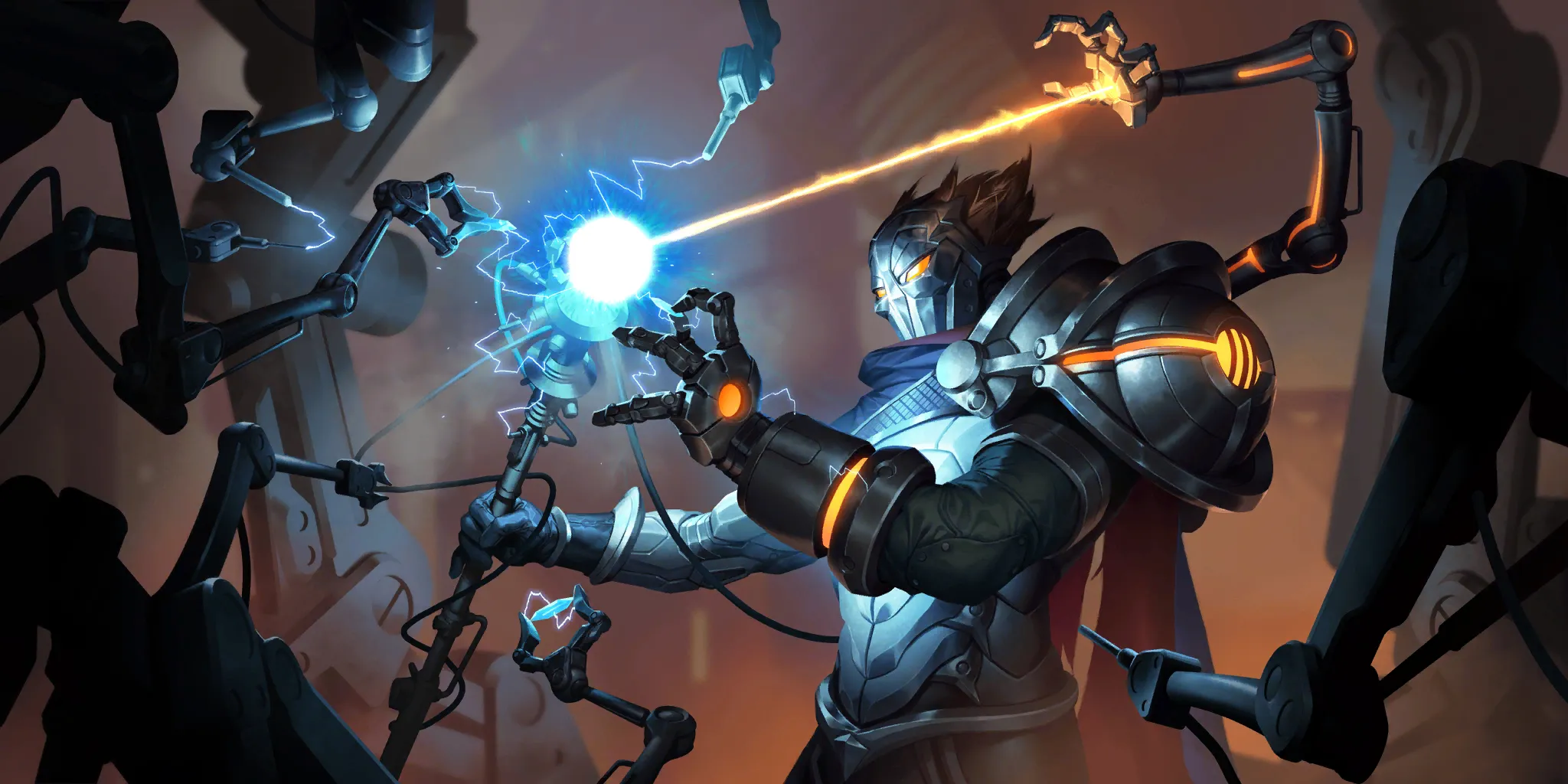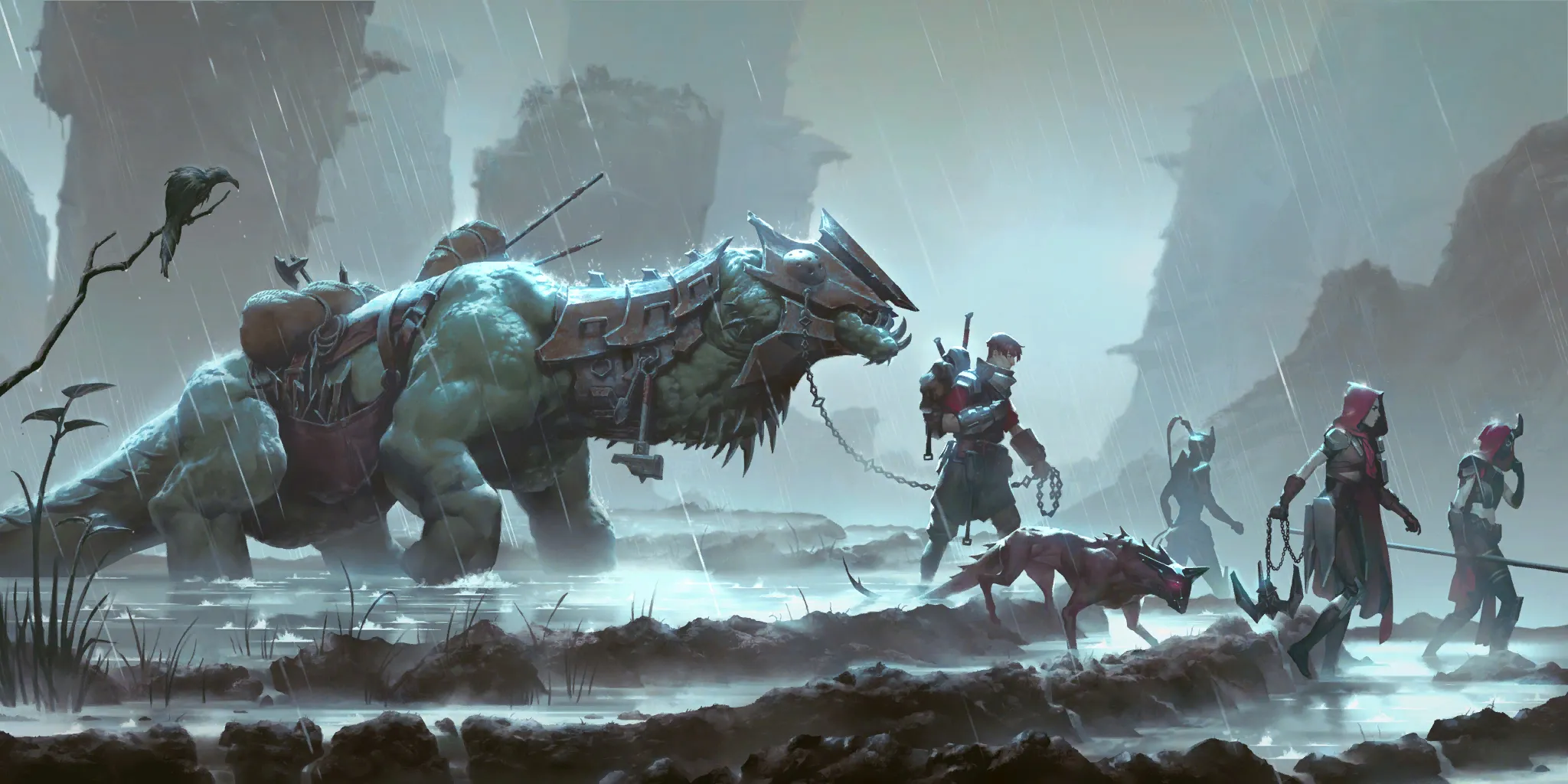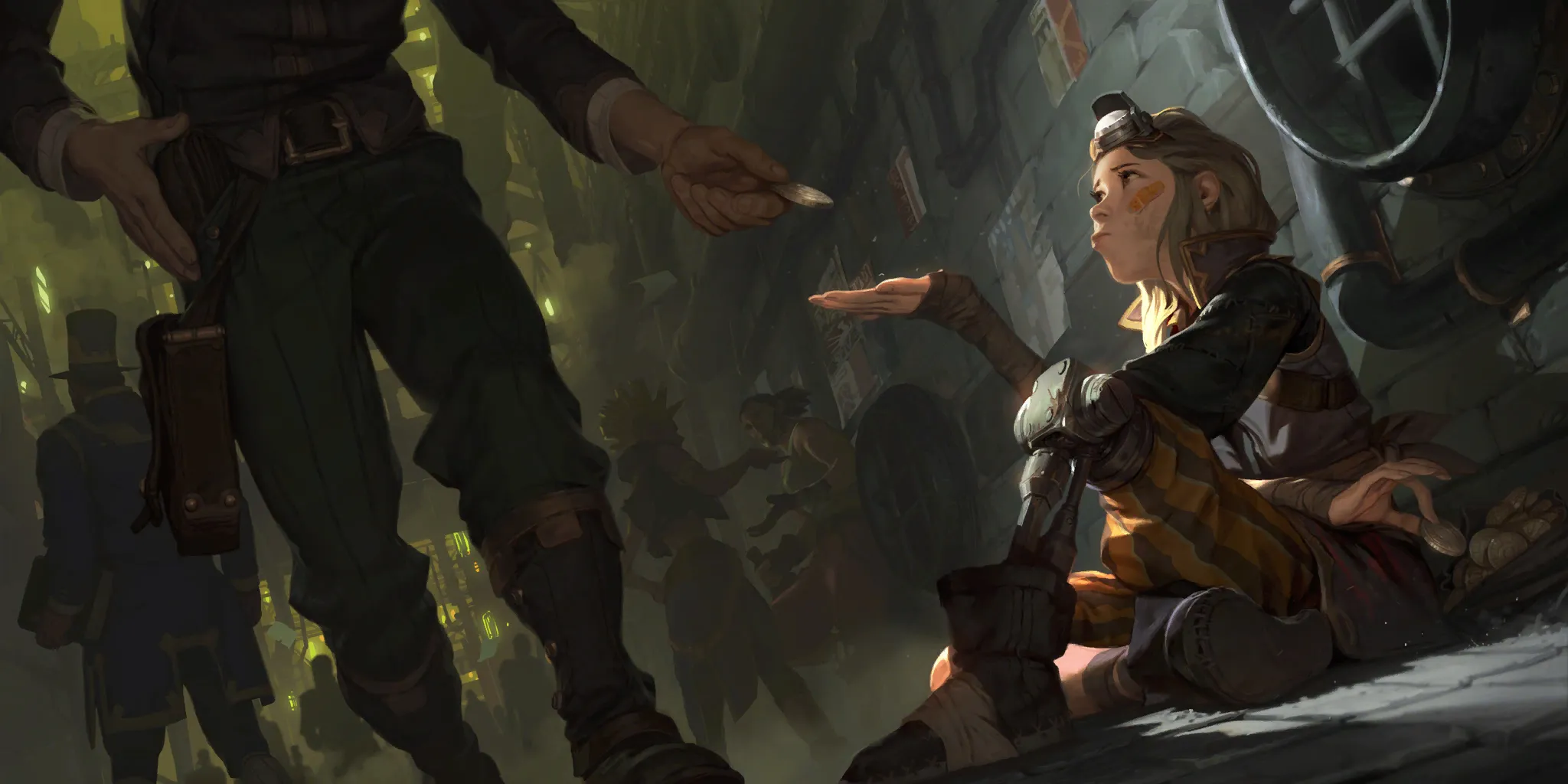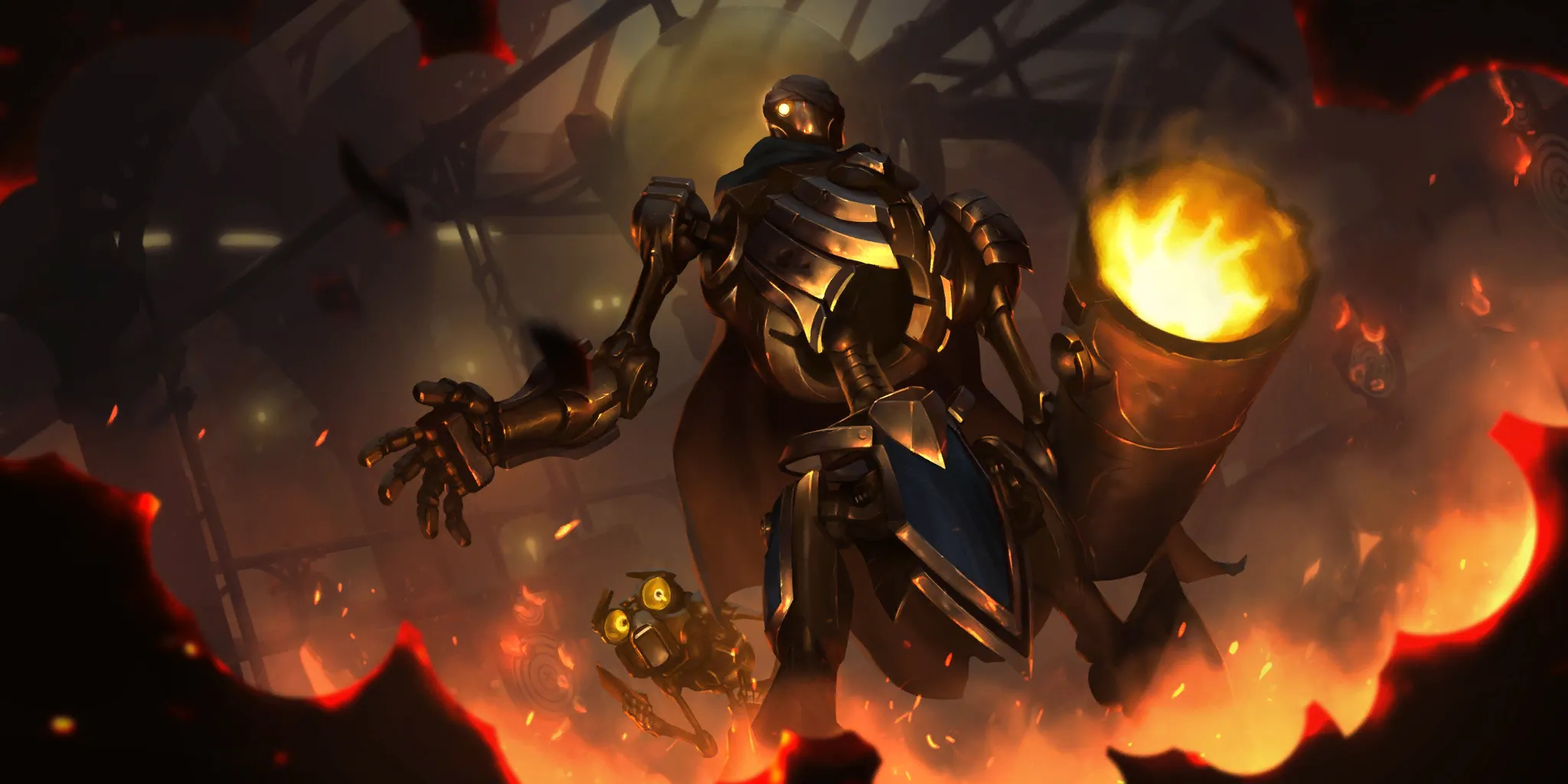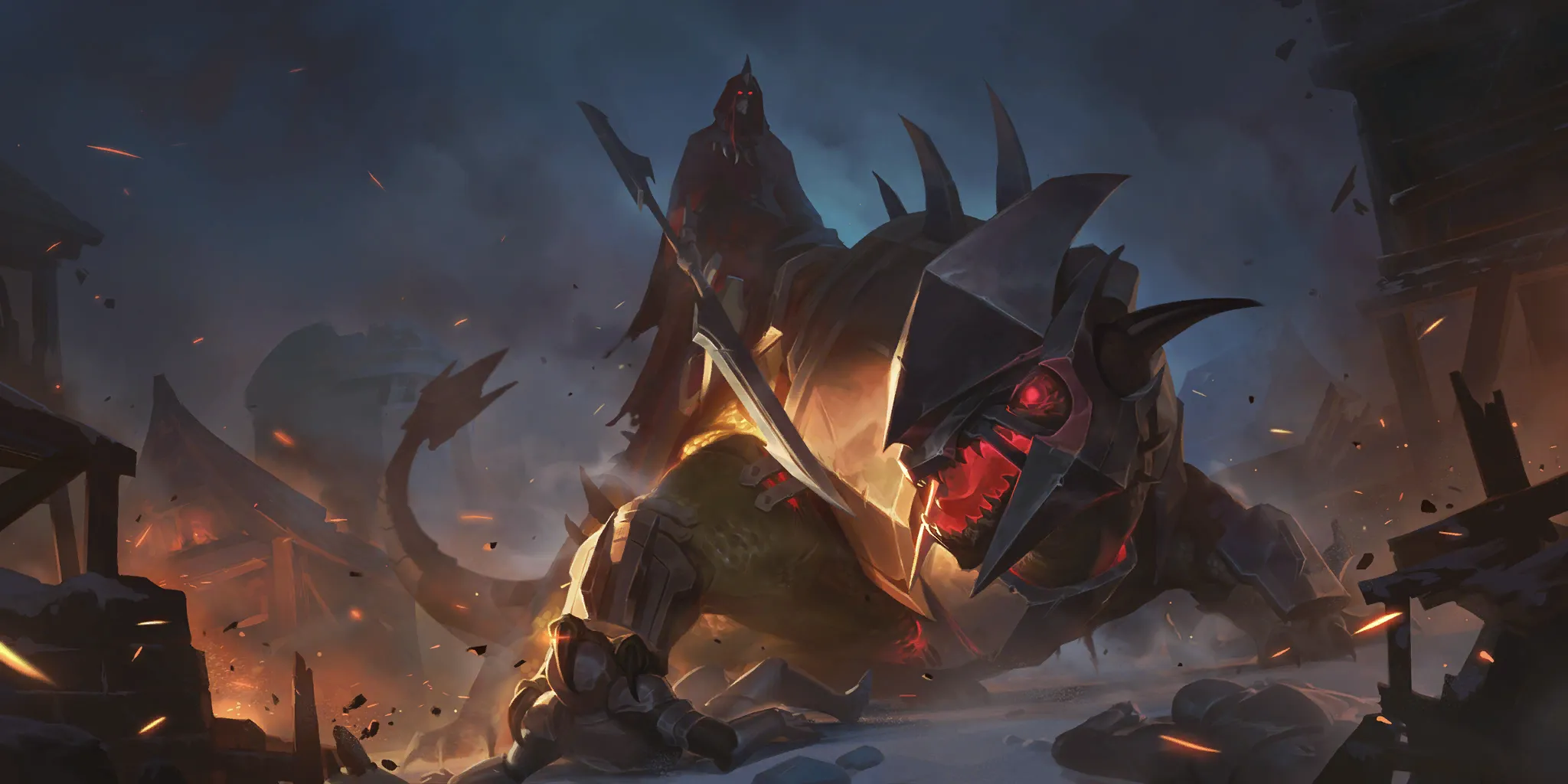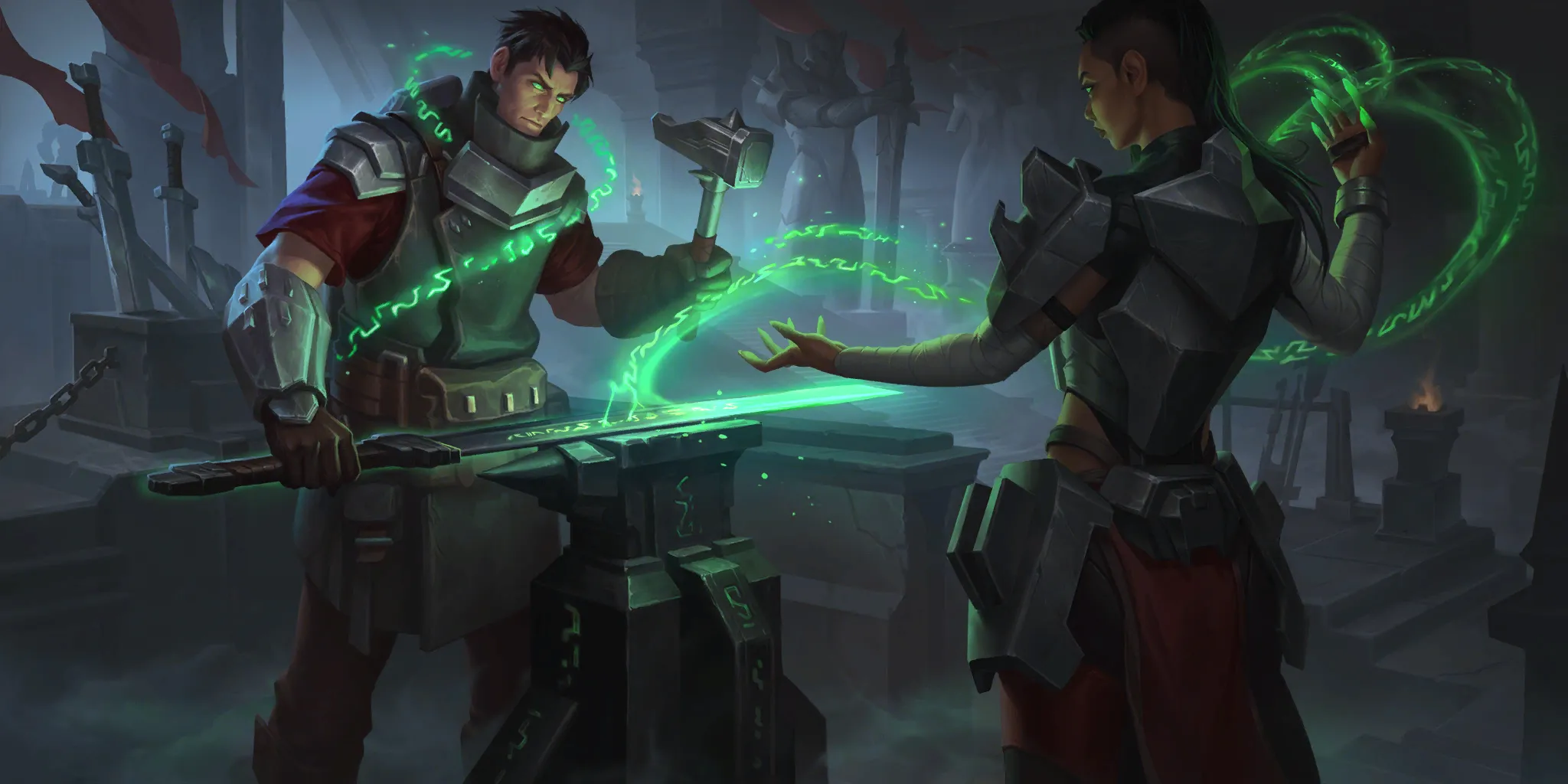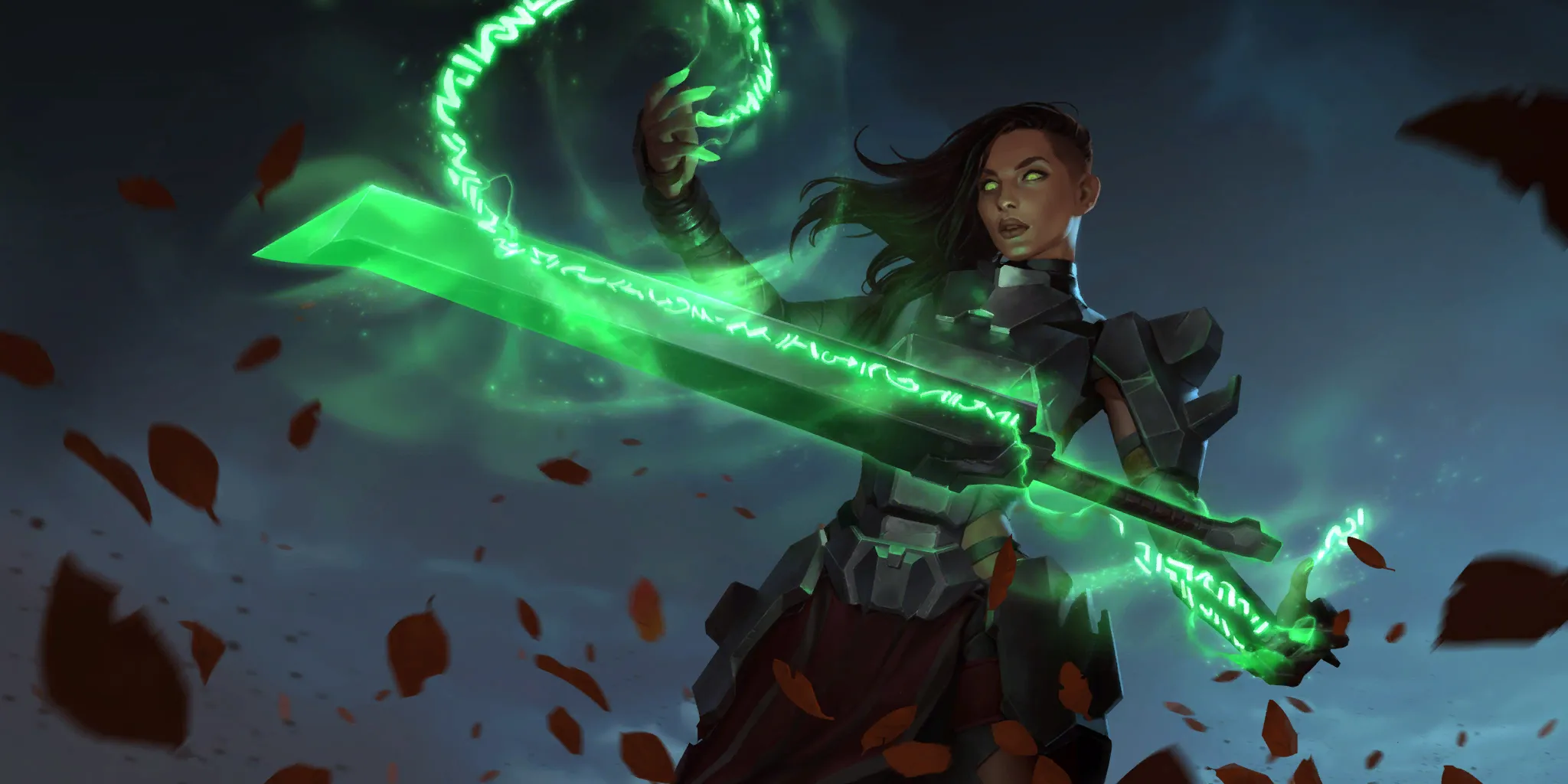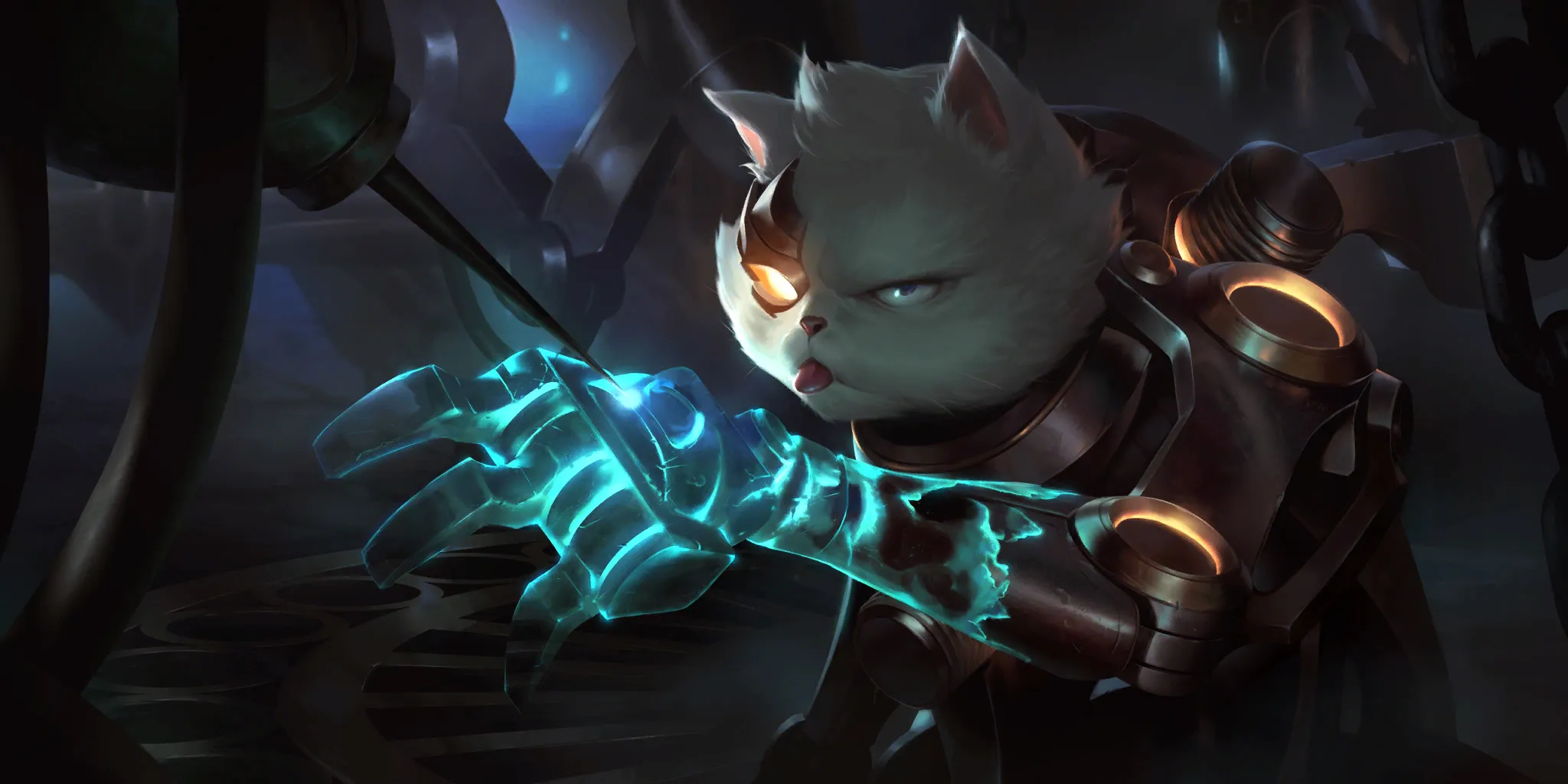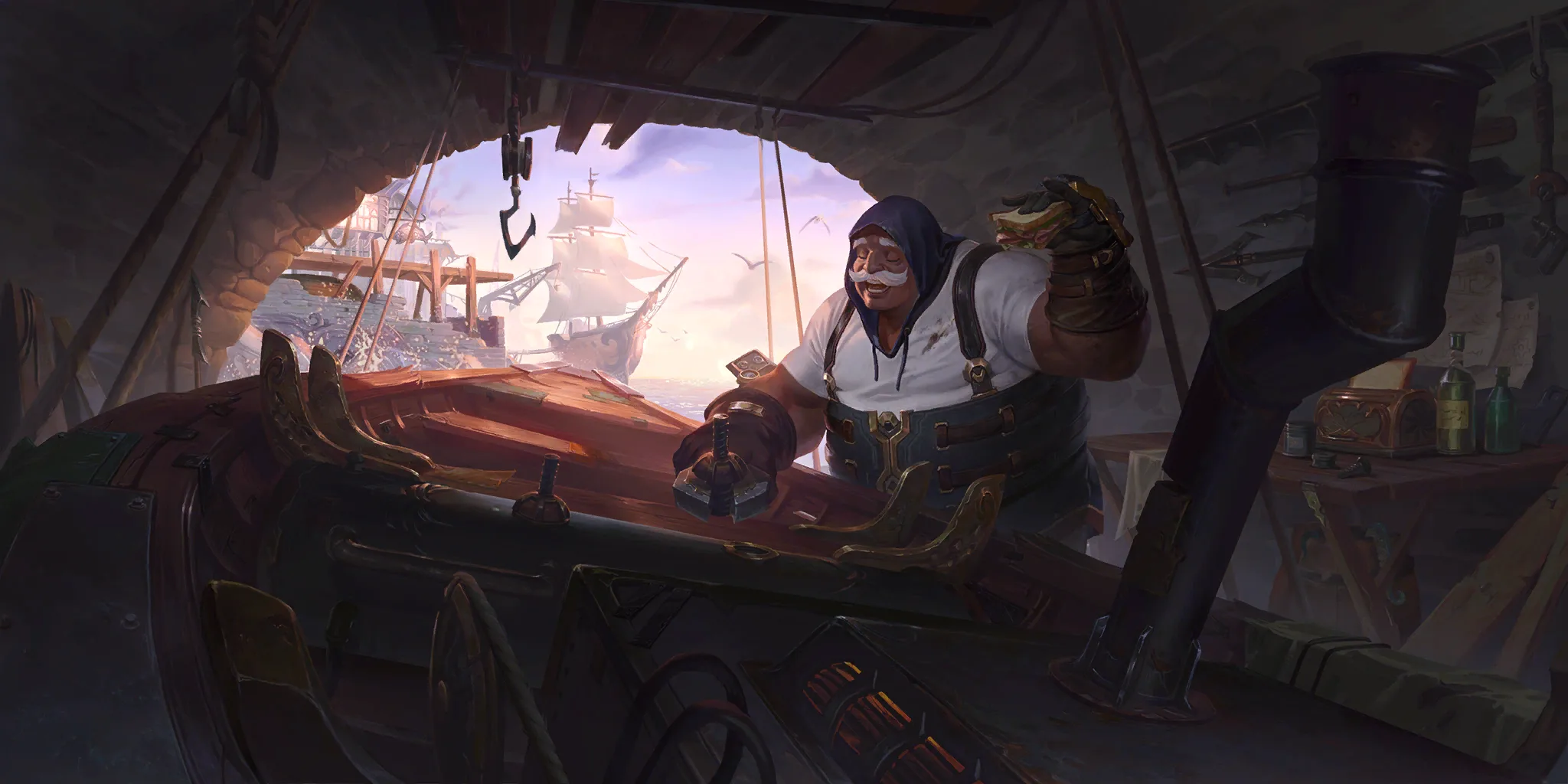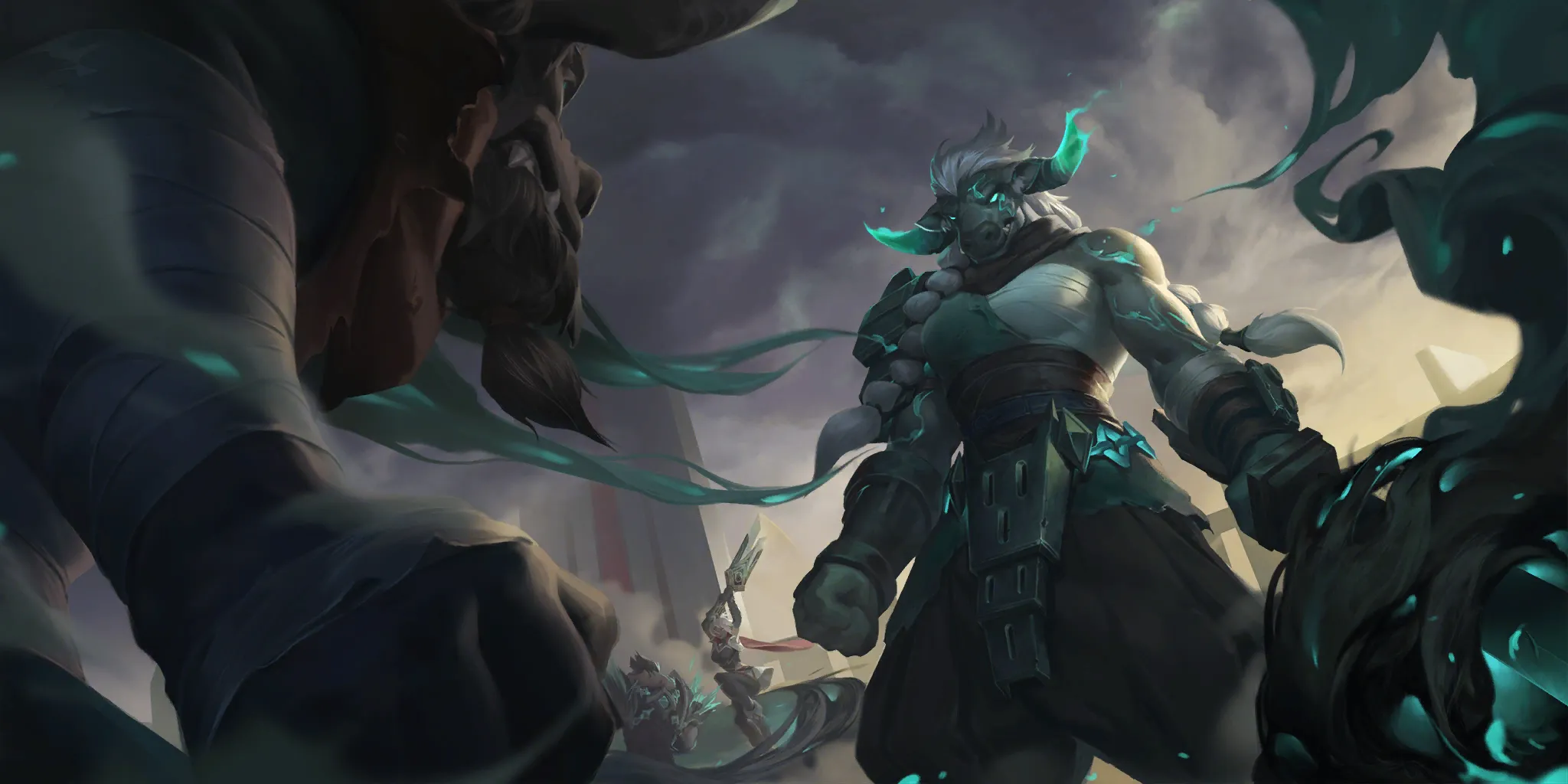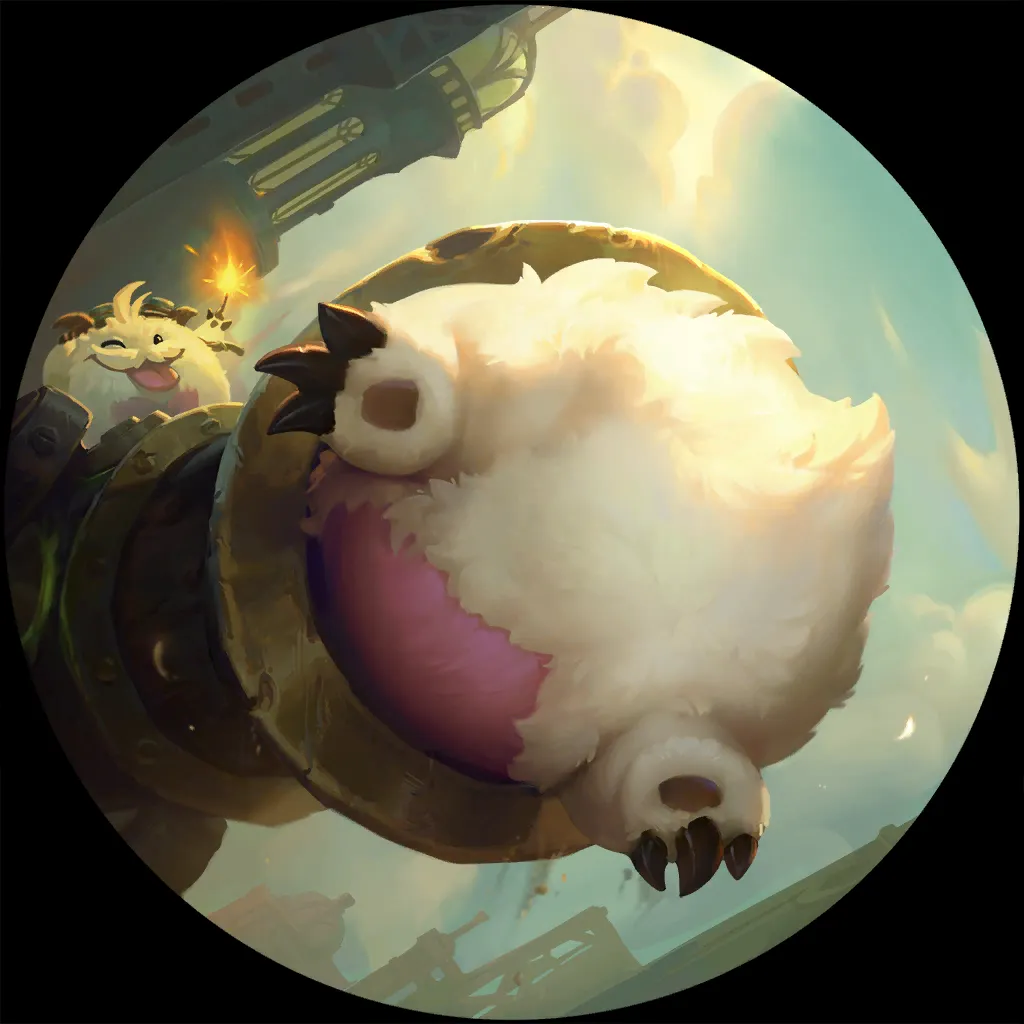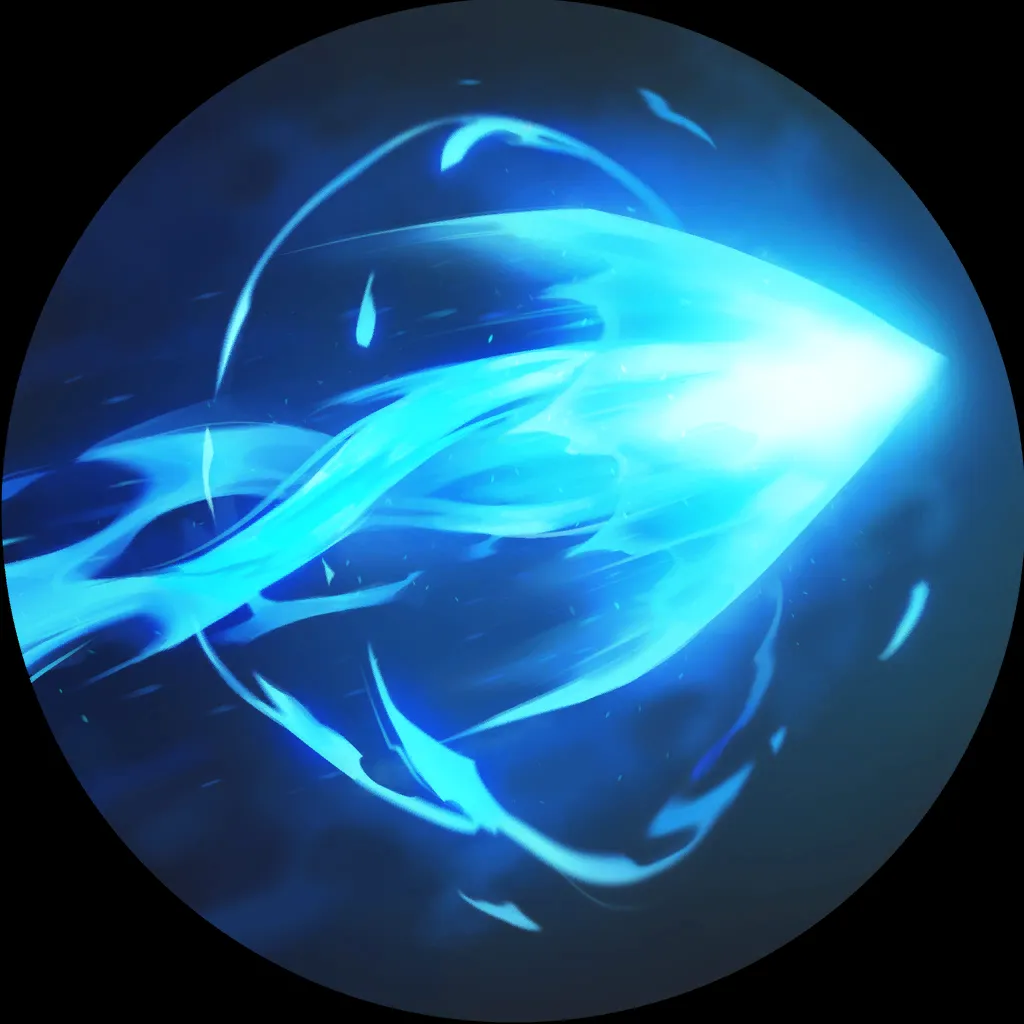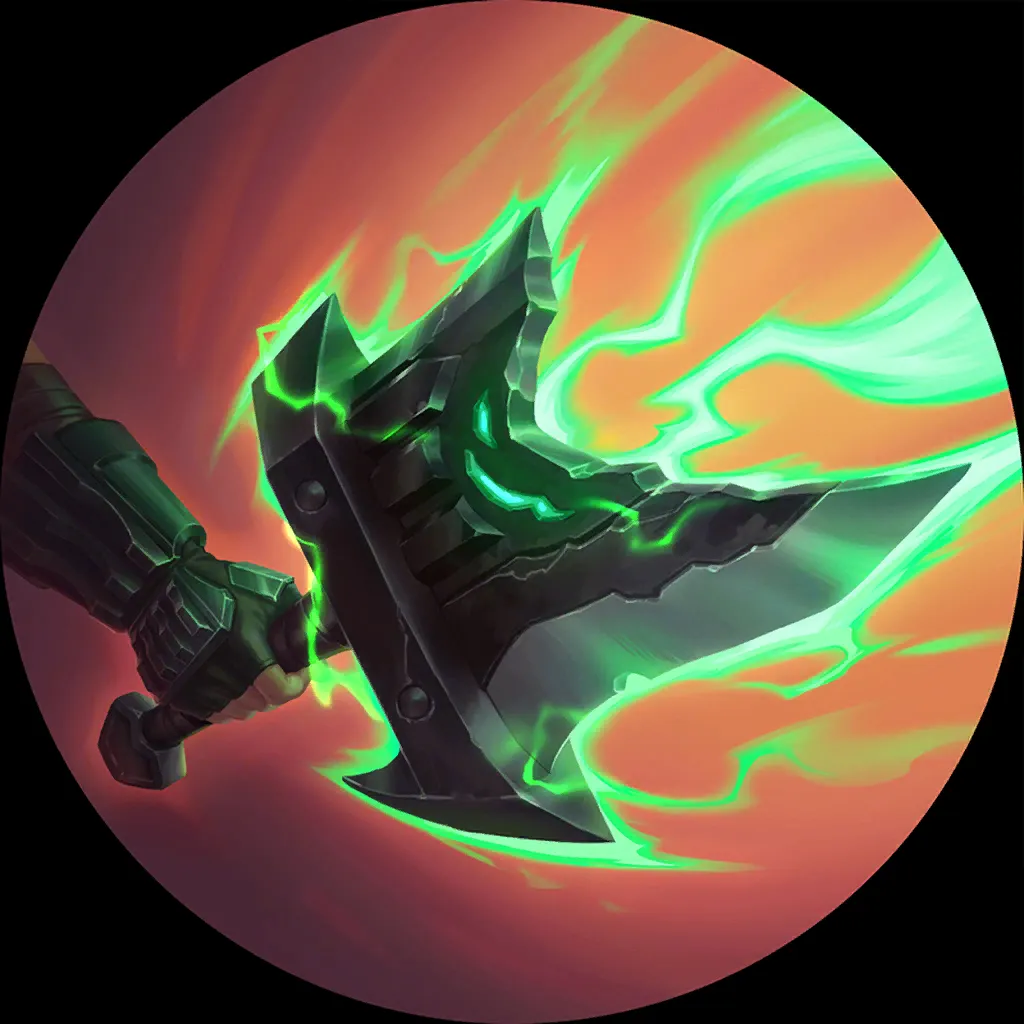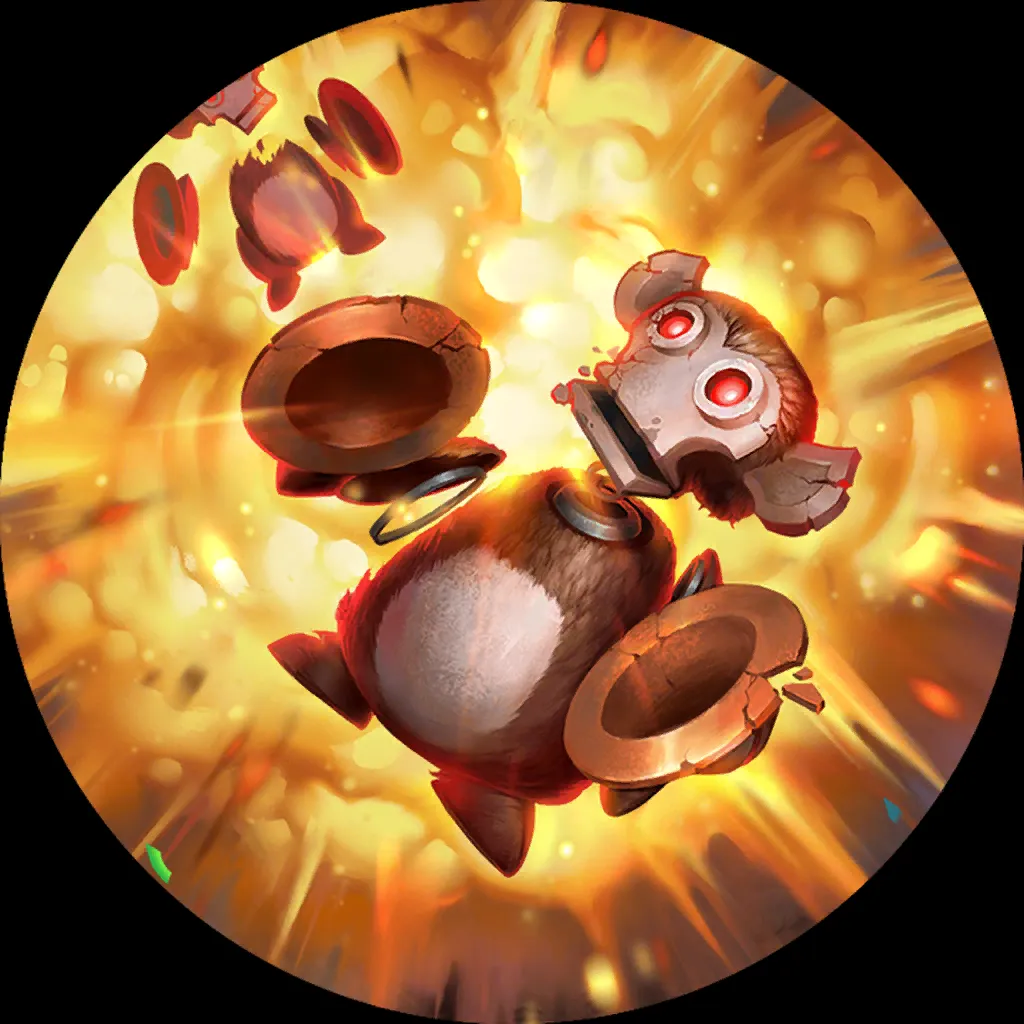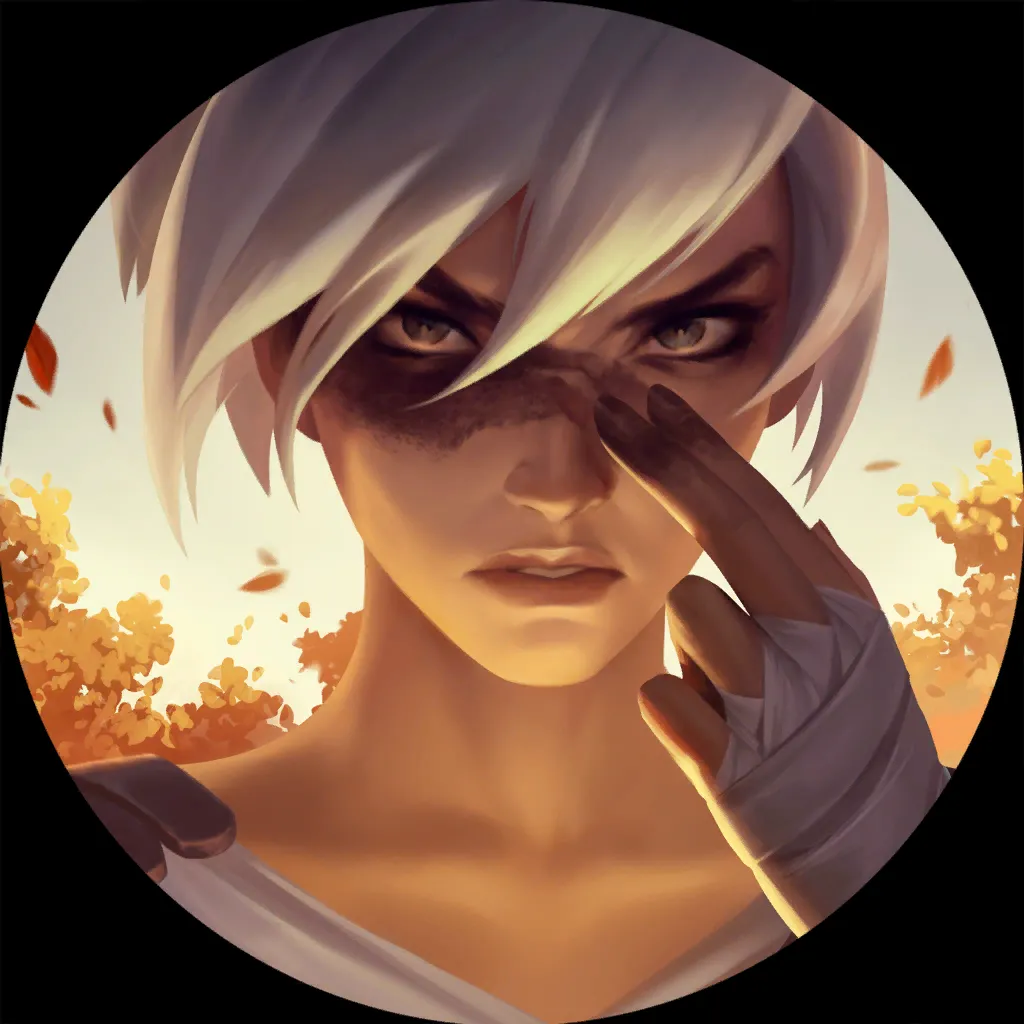 There are a lot of Norra
decks around and they'll be quite difficult for a lot of what we can throw out, so banning them should be your first priority.
Riven Viktor can output a lot of damage really quickly through the sheer amount of burn available. It's also capable of building a massive bot in a single round, so try to figure out what's best for the matchup you're in and play to it. Lulu Jinx also has multiple modes of attack (Mecha-Yordles, Sneezy, Lulu board control, and Jinx burn), so choose the best mode and go for it.
There are some funny Norra Ziggs lists running around that you could try instead of Gwen
or Riven
. And if you really wanted to swap things around you could try Kat Jinx, as 4LW recommended yesterday in this Countering the LoR Meta article, and any other aggro deck you have a penchant for.
---
Board-centric Control
With Lulu Jinx being the most popular deck in the Legends of Runeterra meta, it only makes sense that a triple-control lineup could actually have some merit for this weekend. These three decks combine removal with heavy board presence to allow themselves to easily stabilize against go-wide strategies.
Veigar Norra SI
6
3
14
17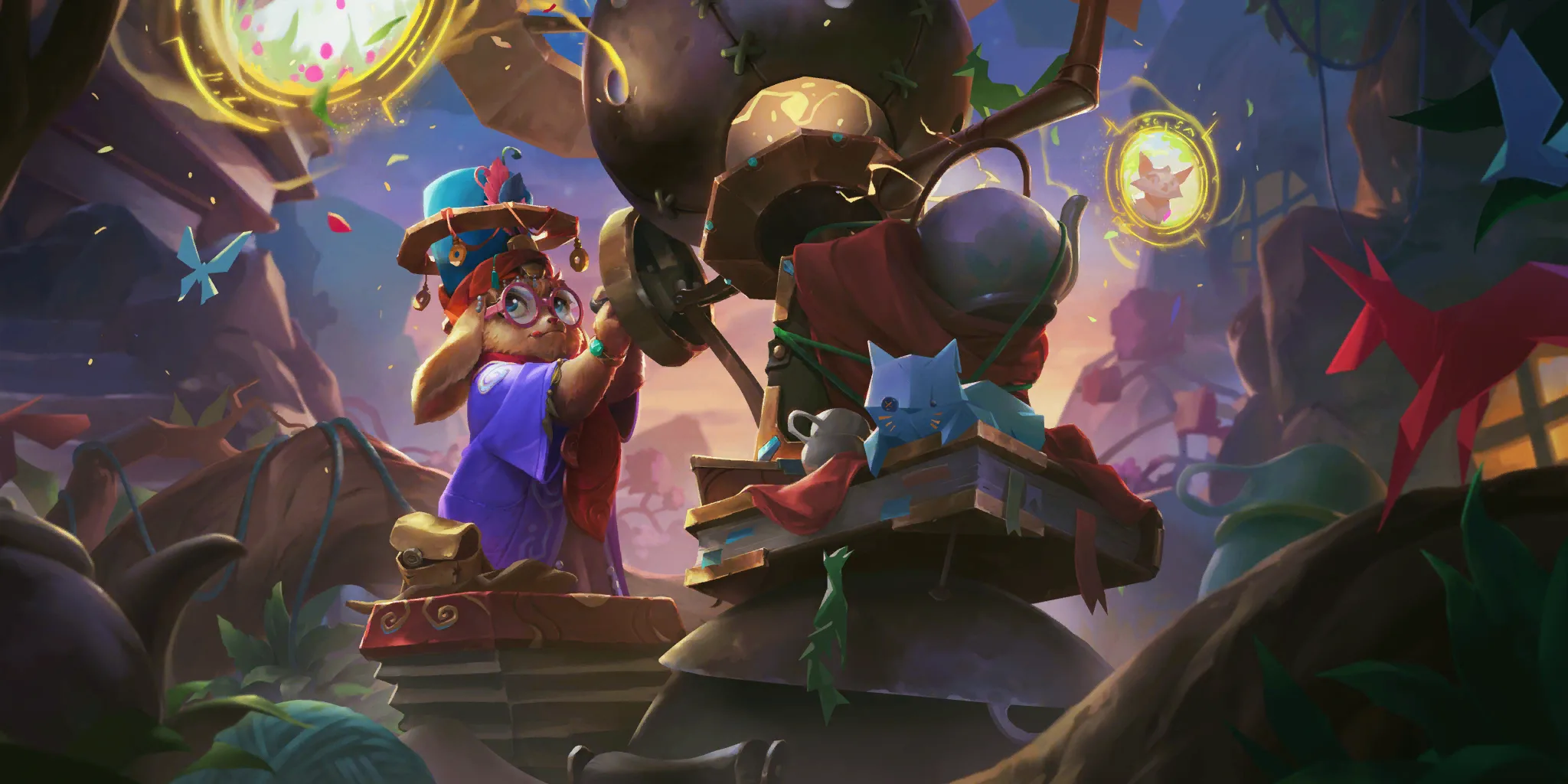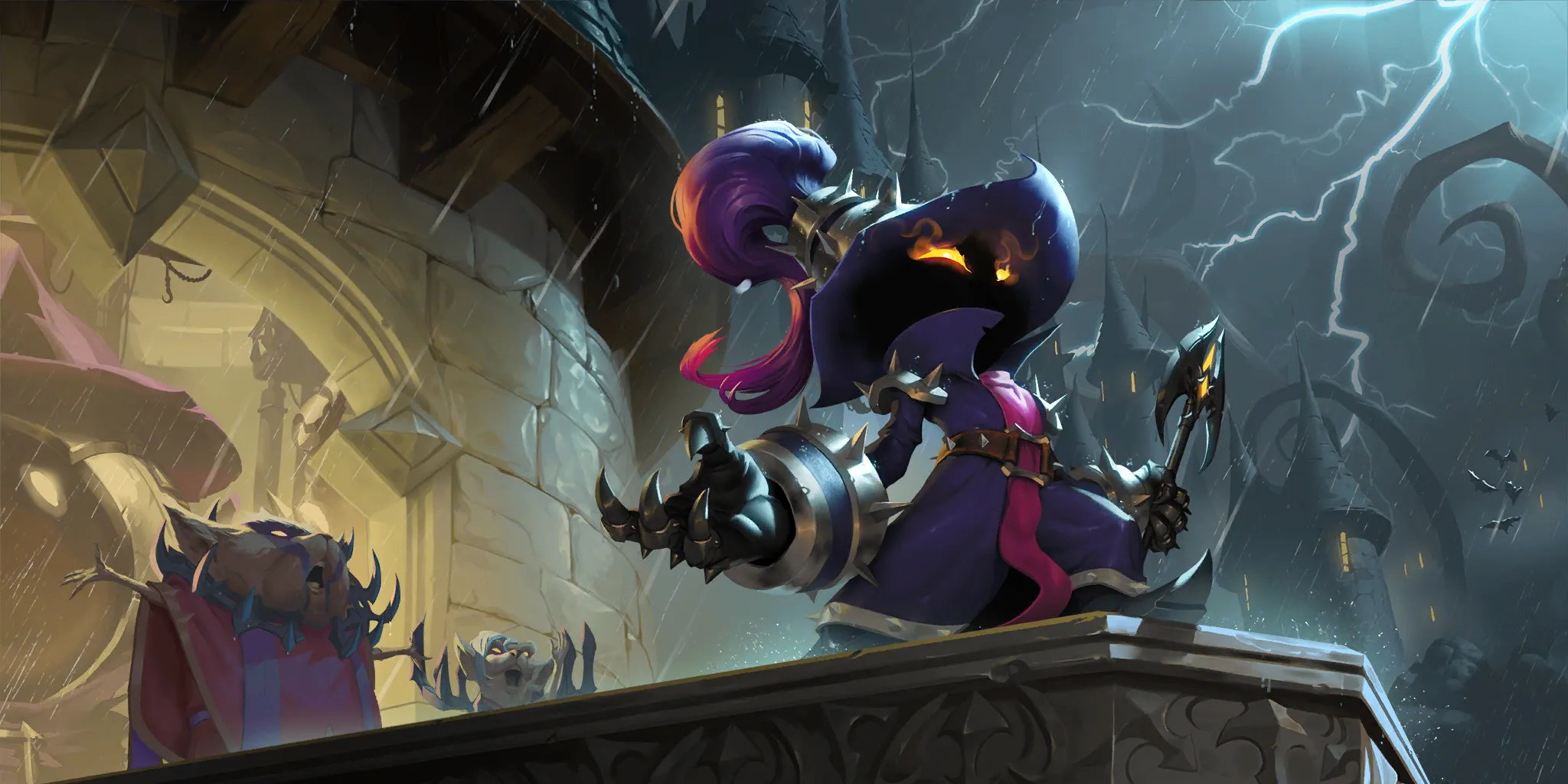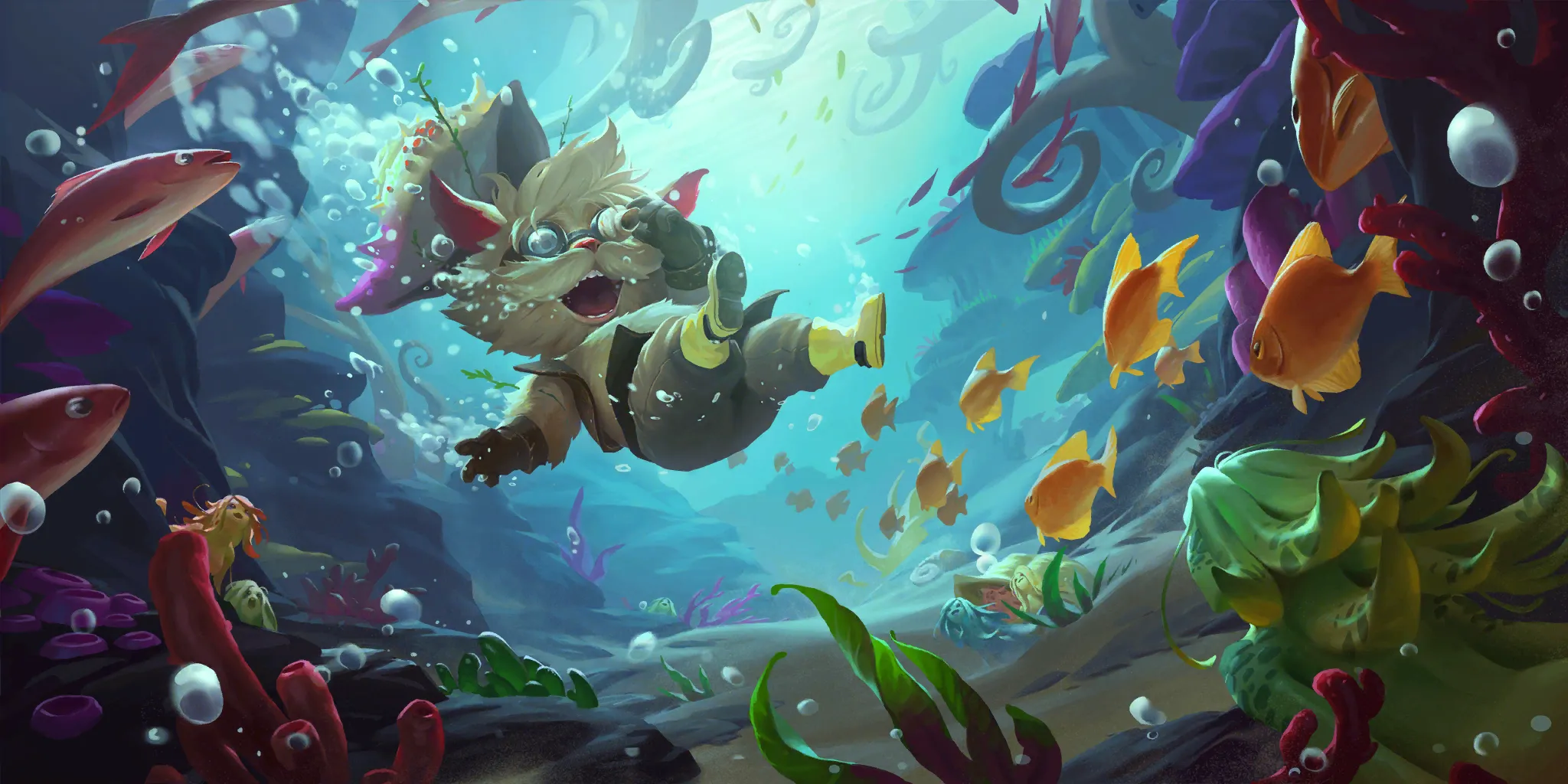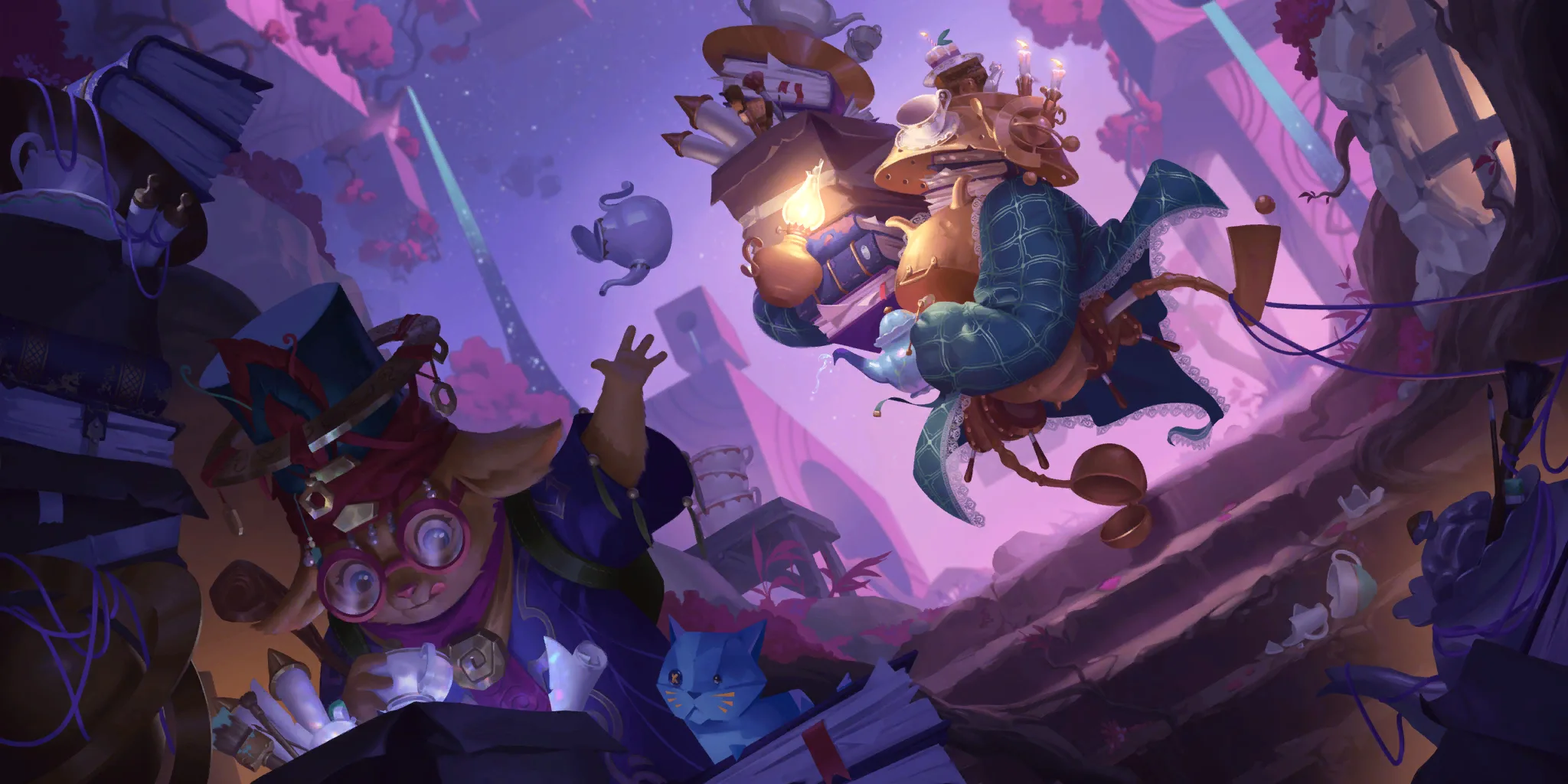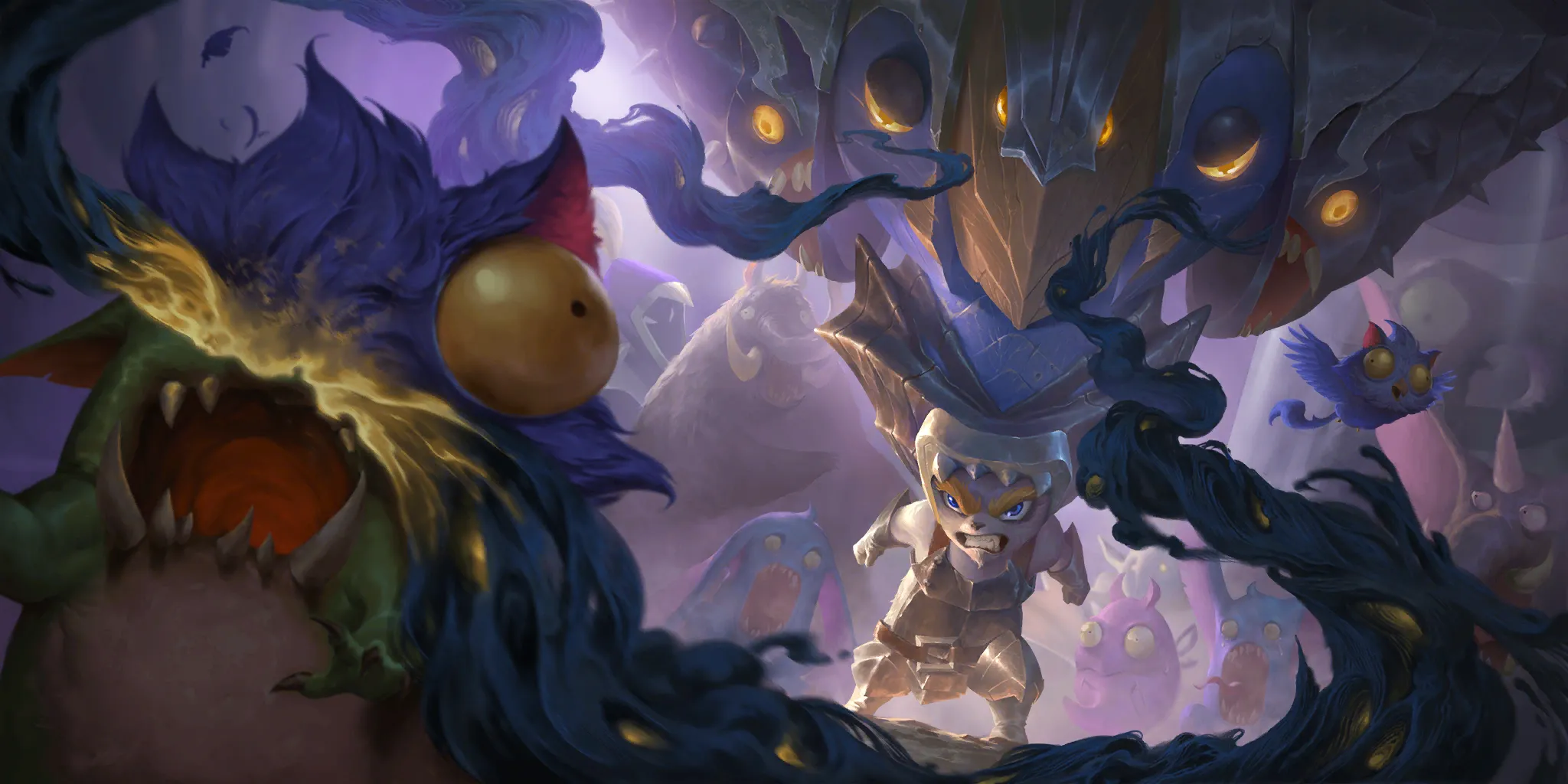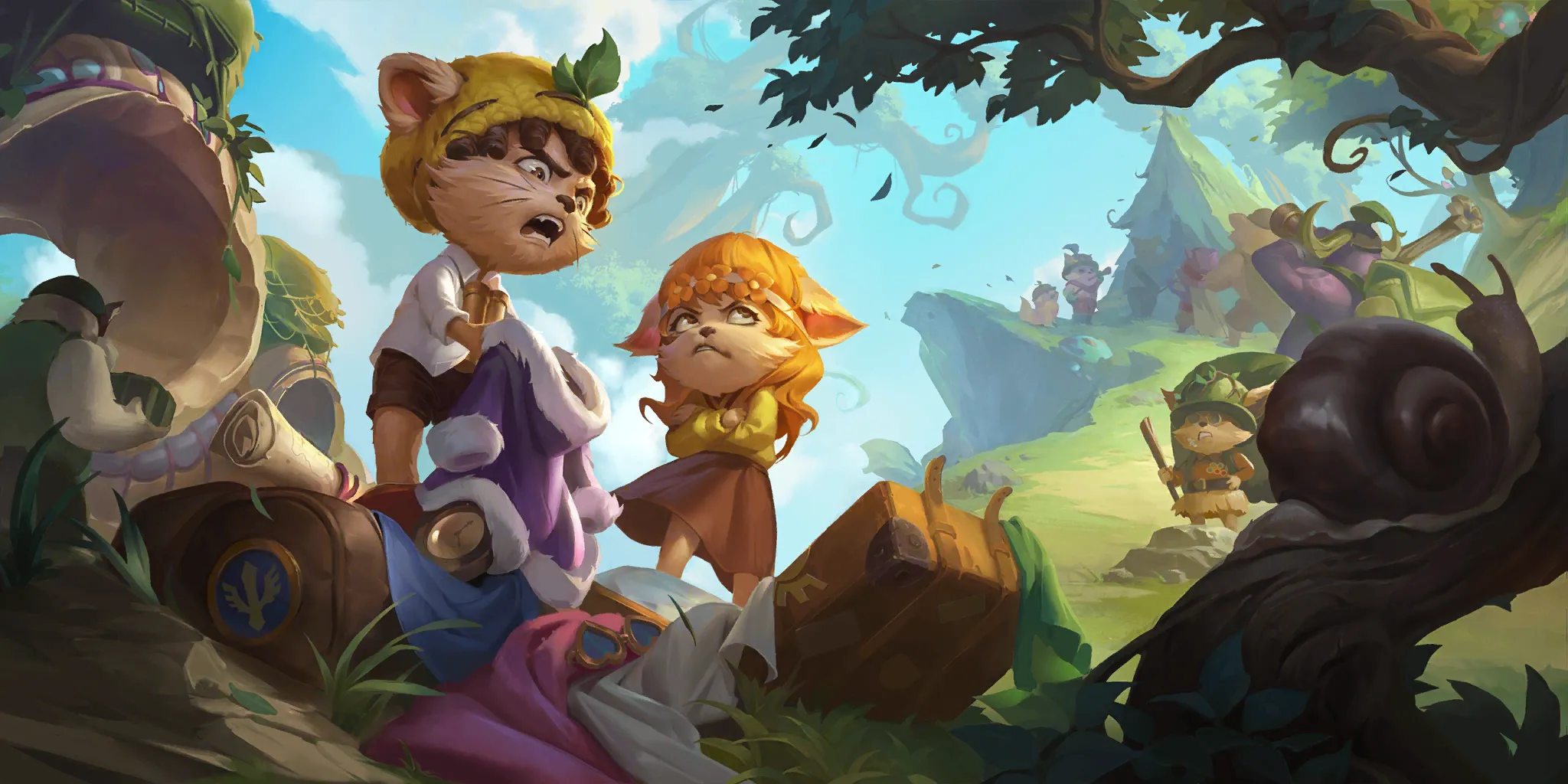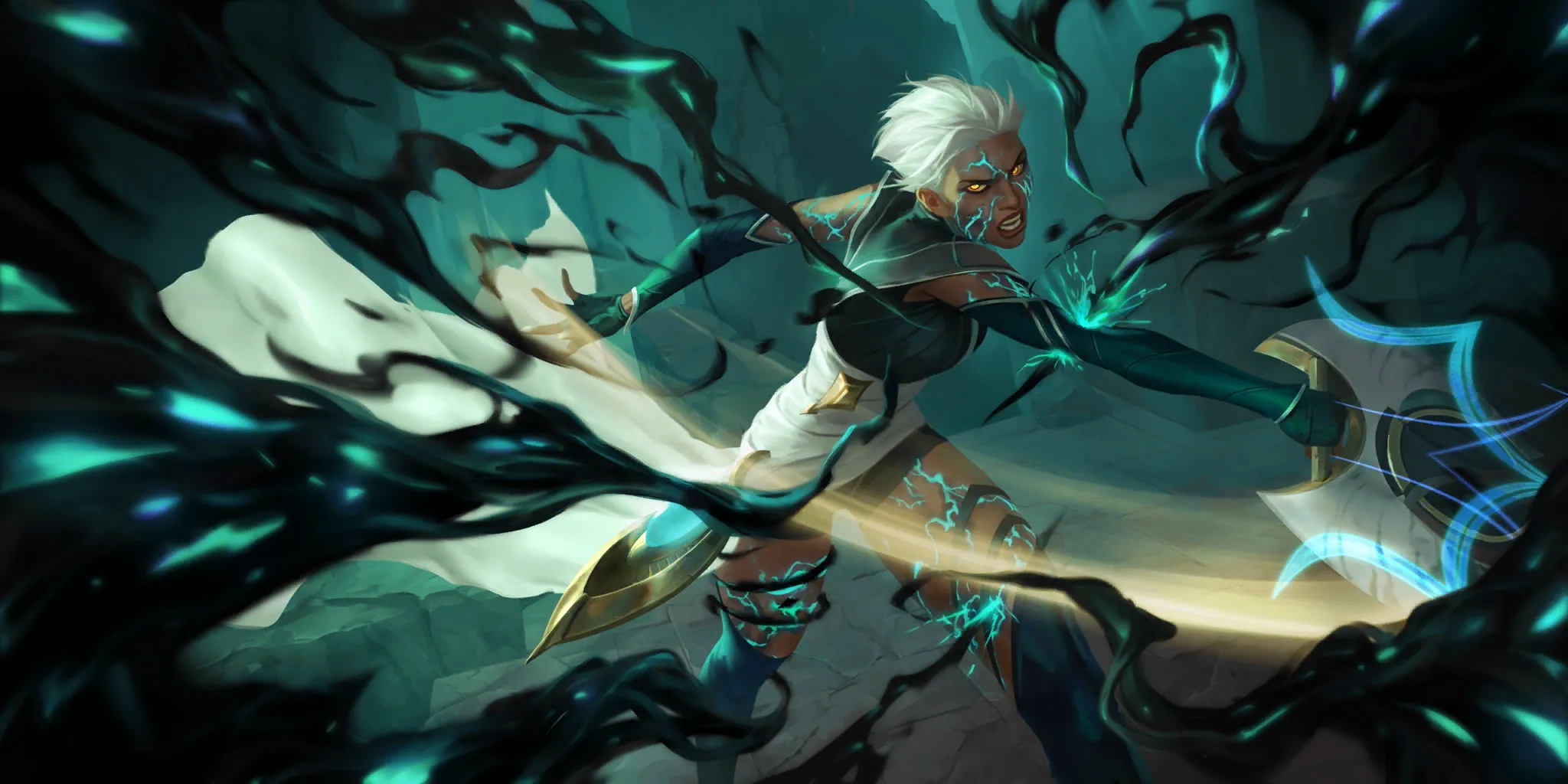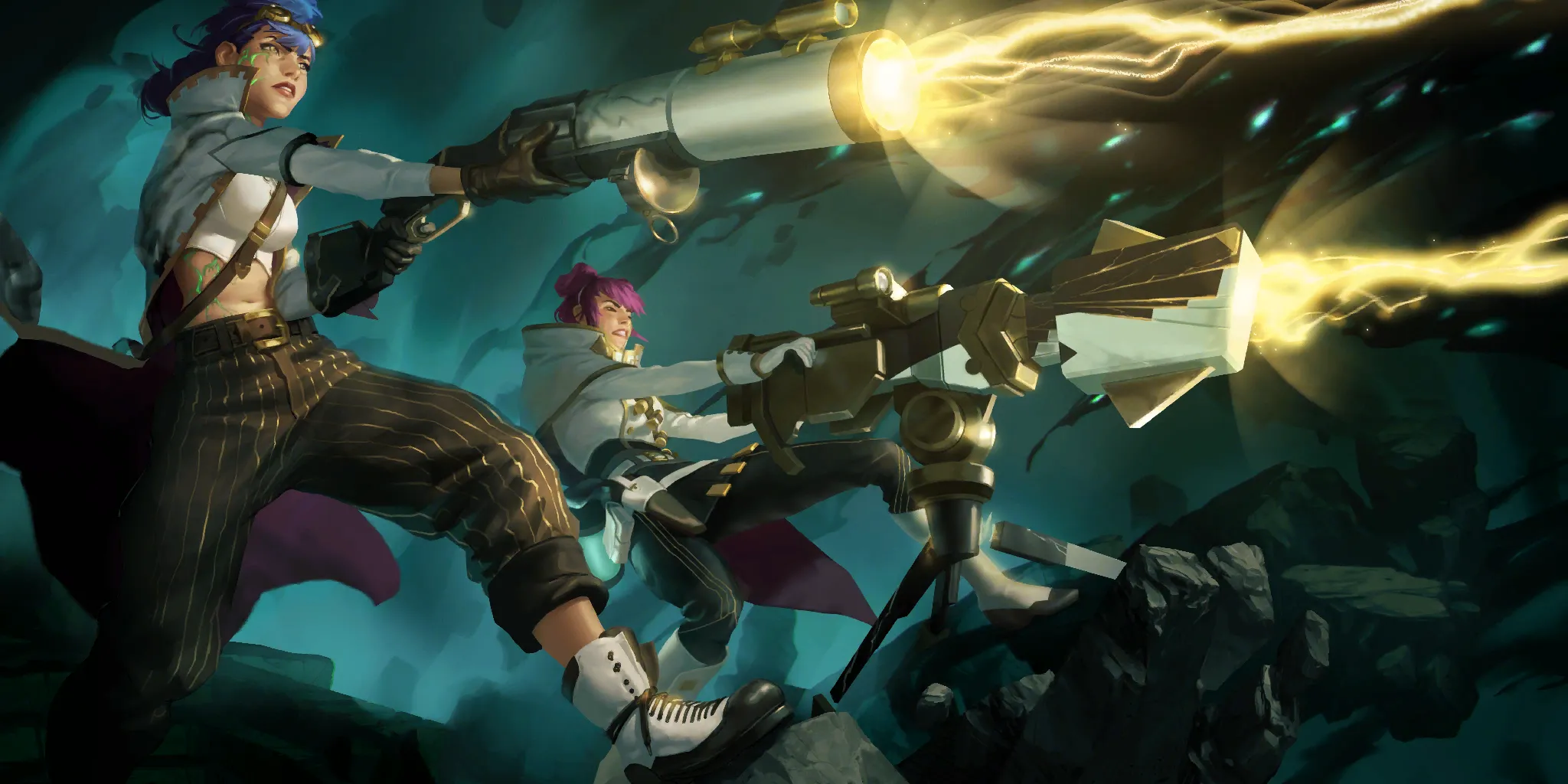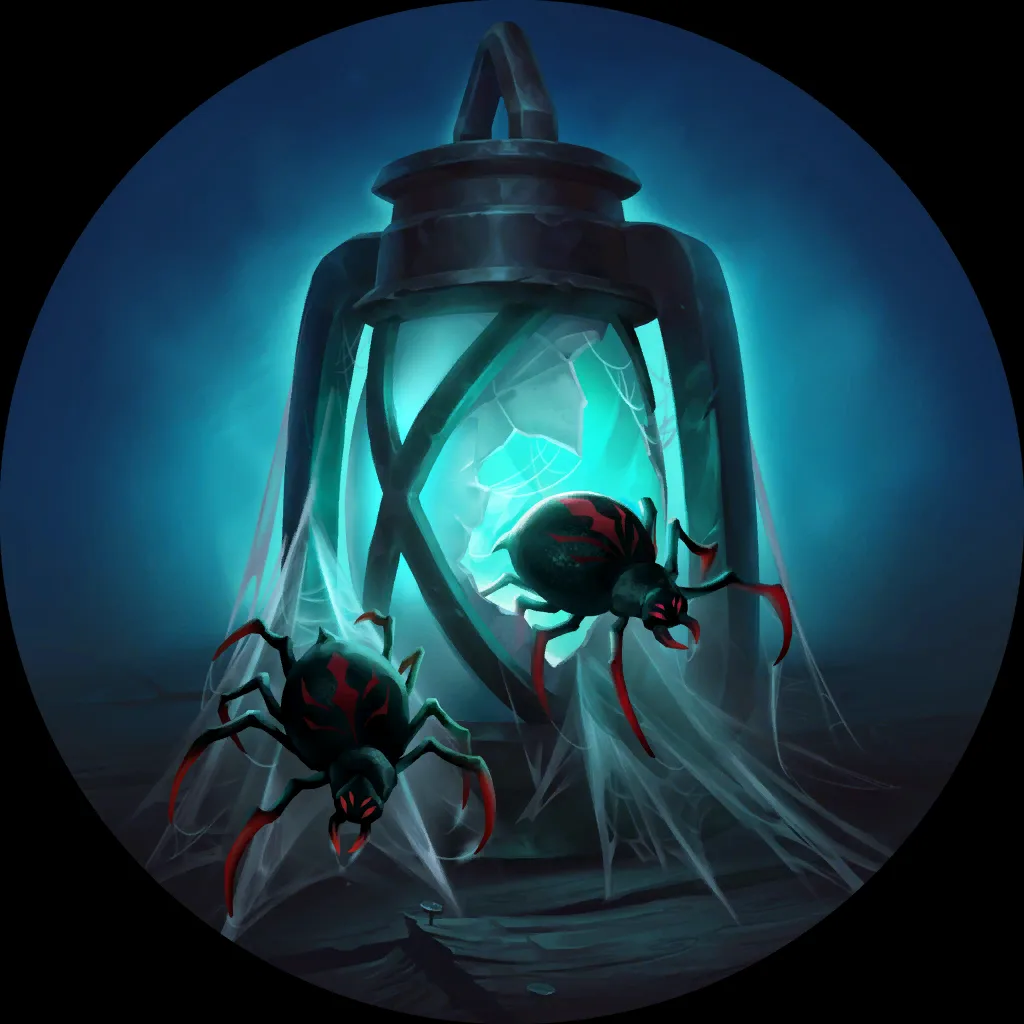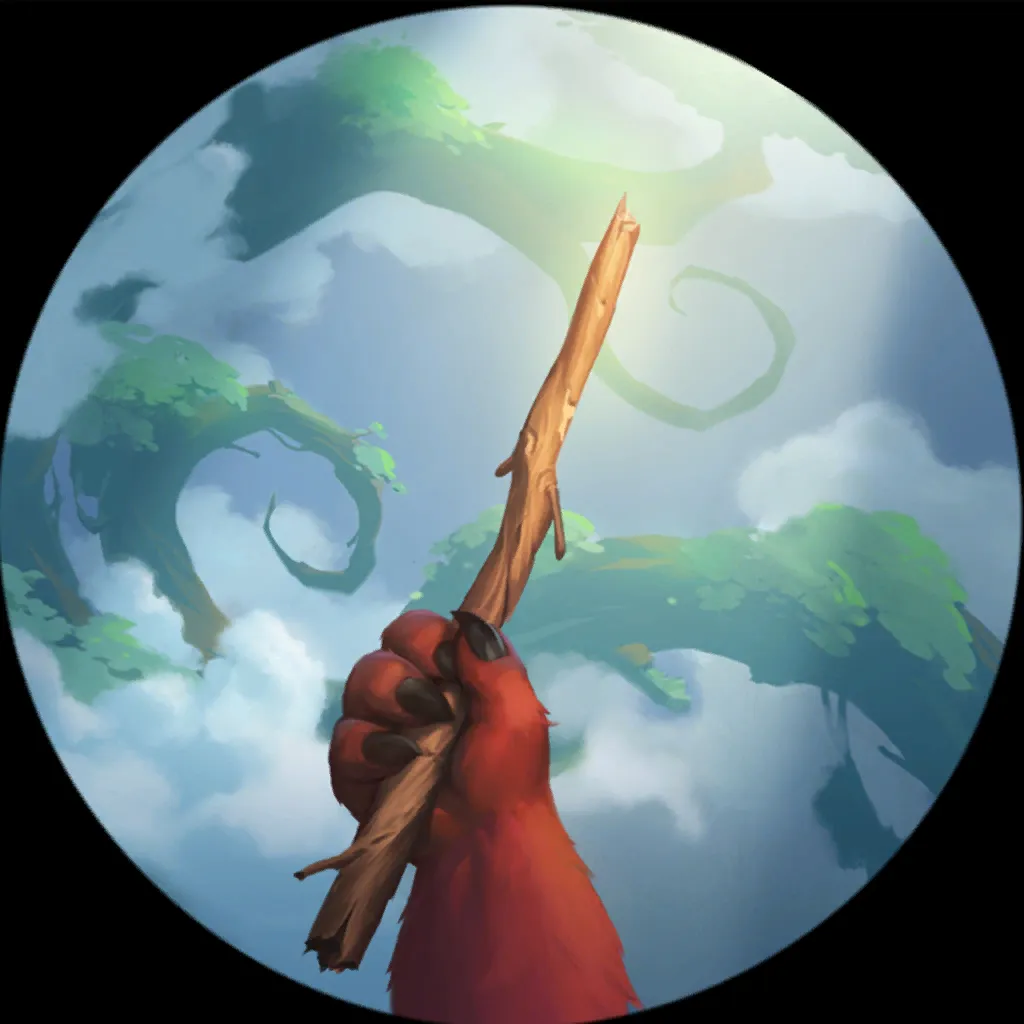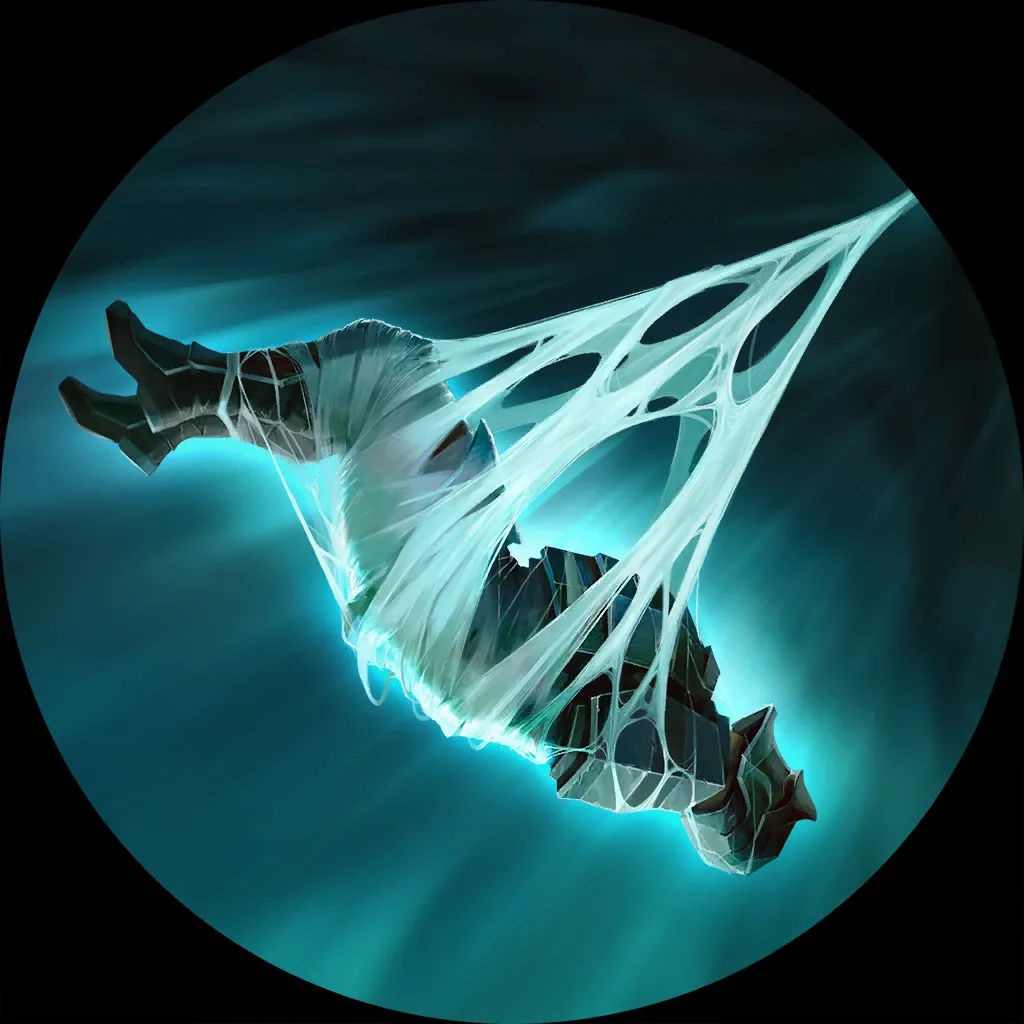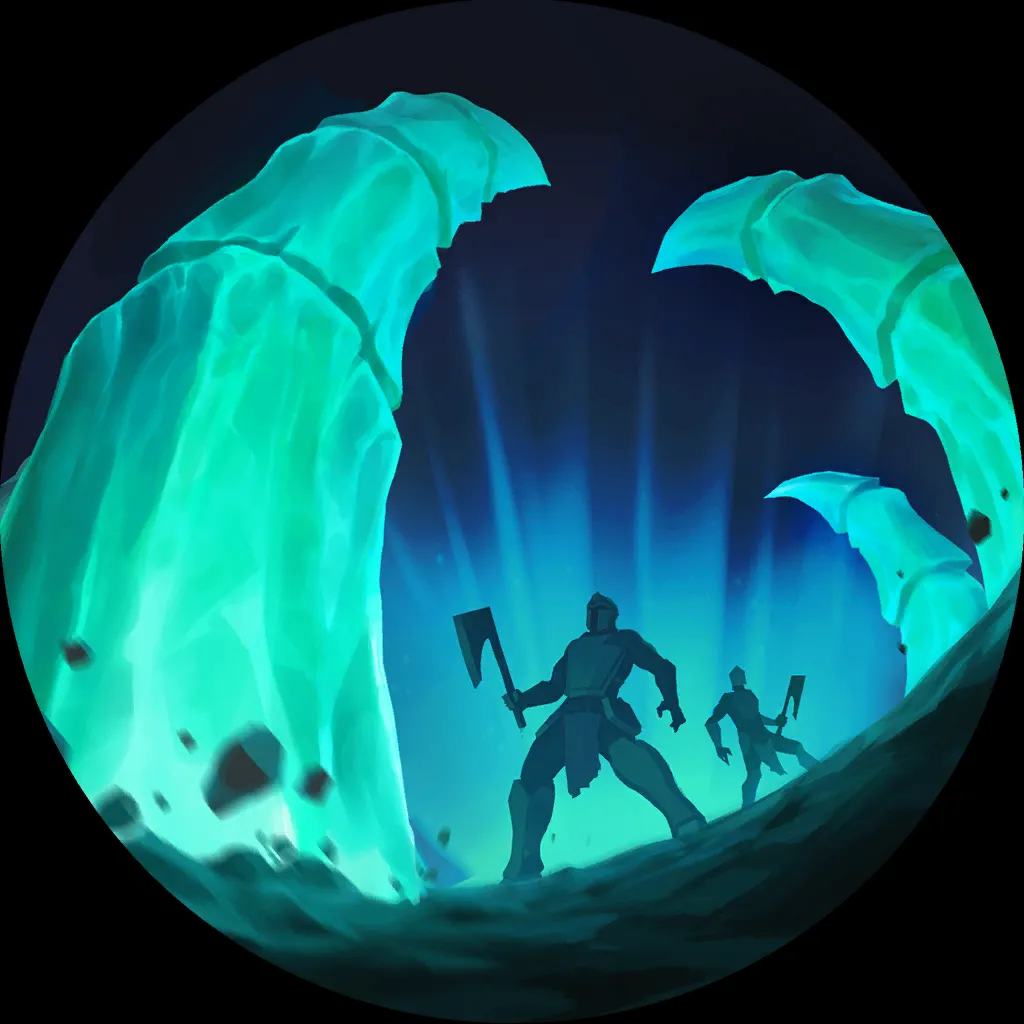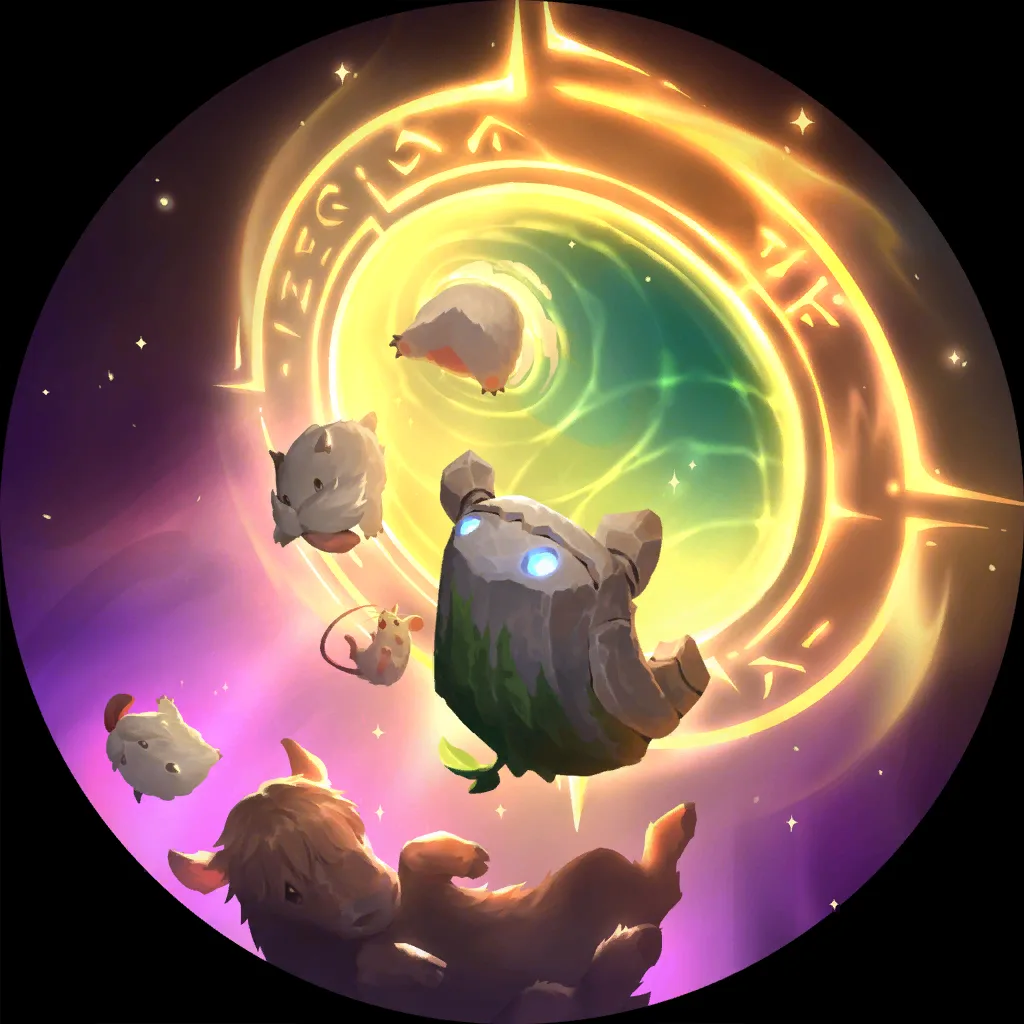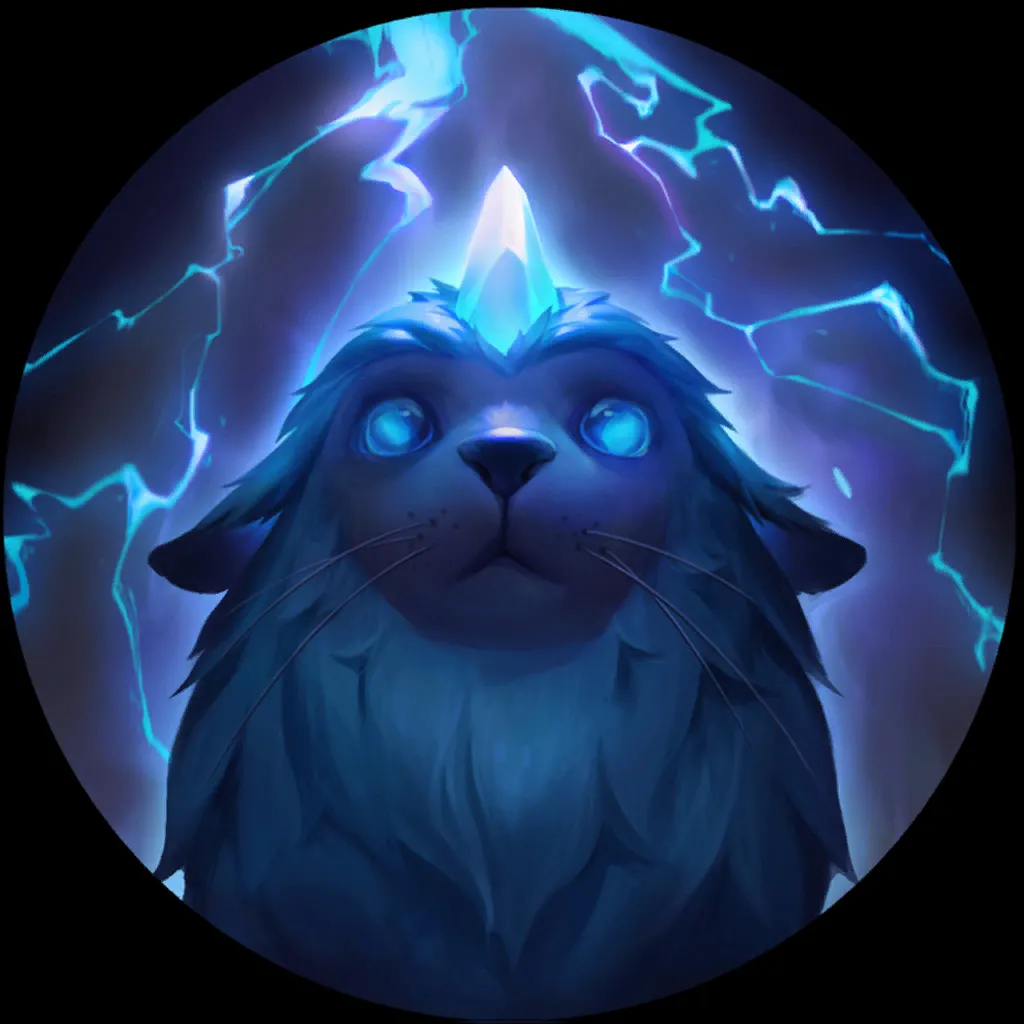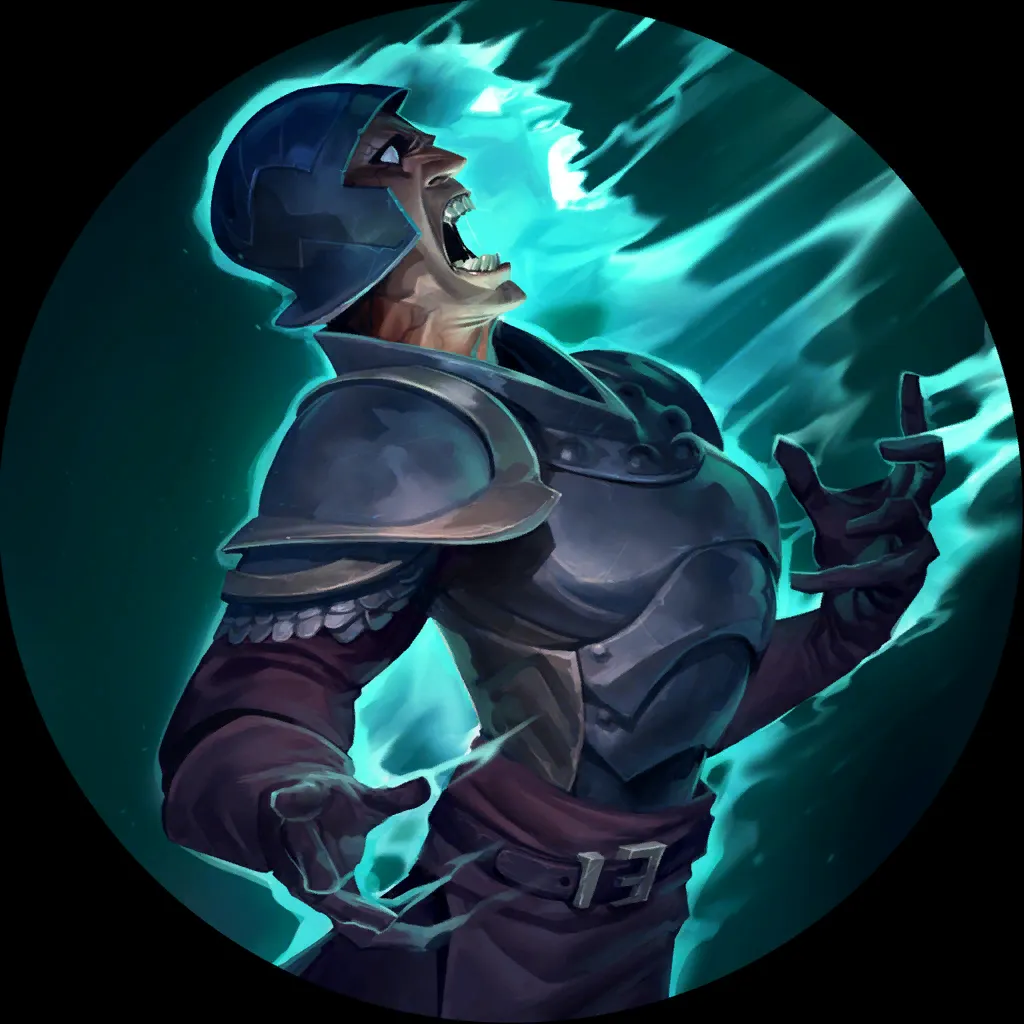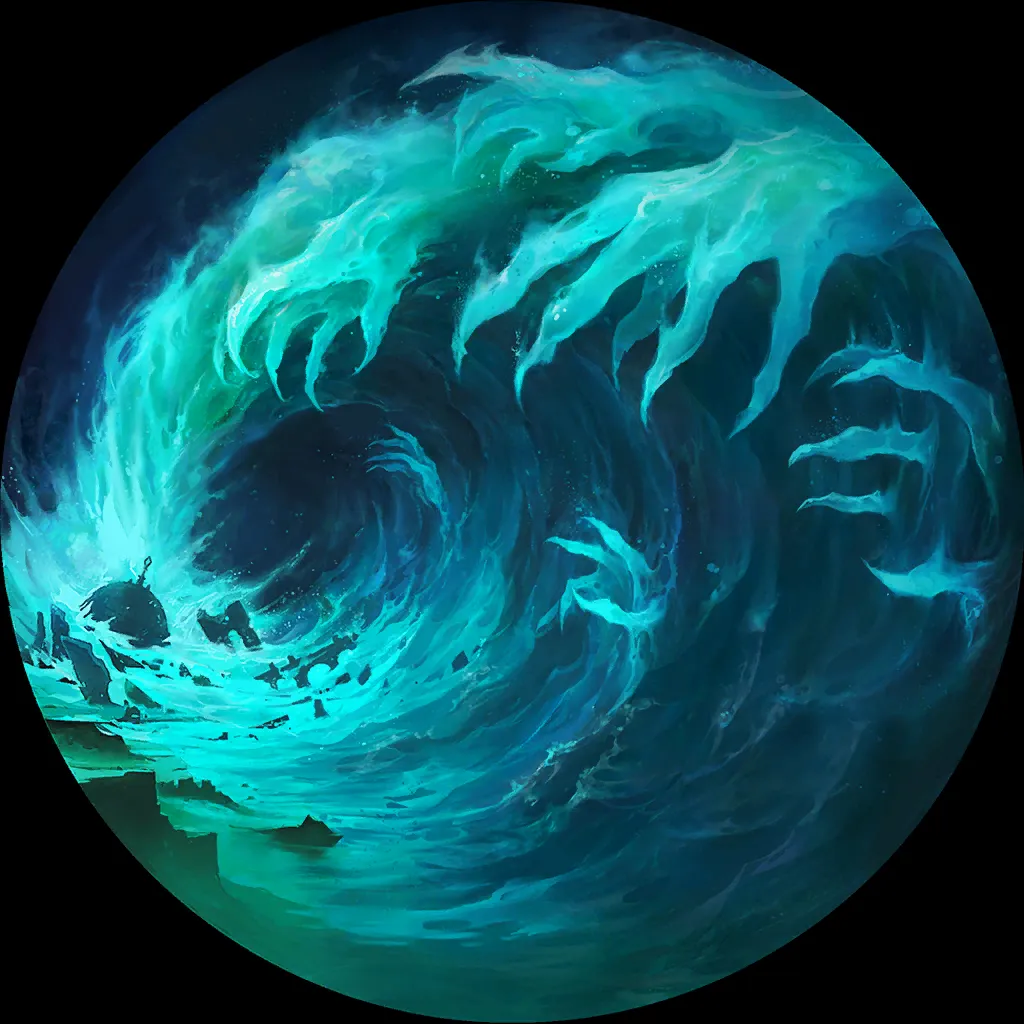 Jayce Heimerdinger SI
6
2
15
17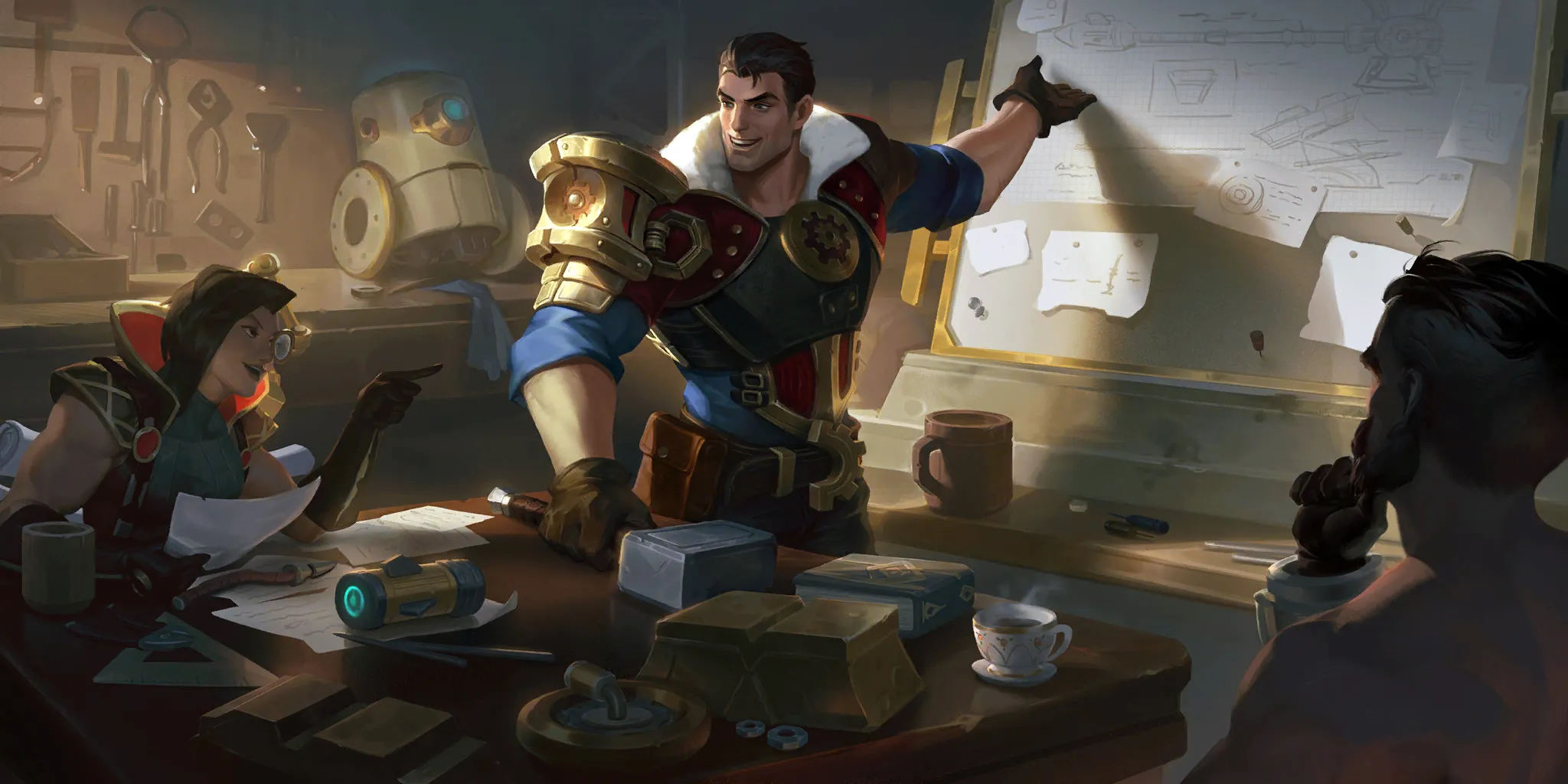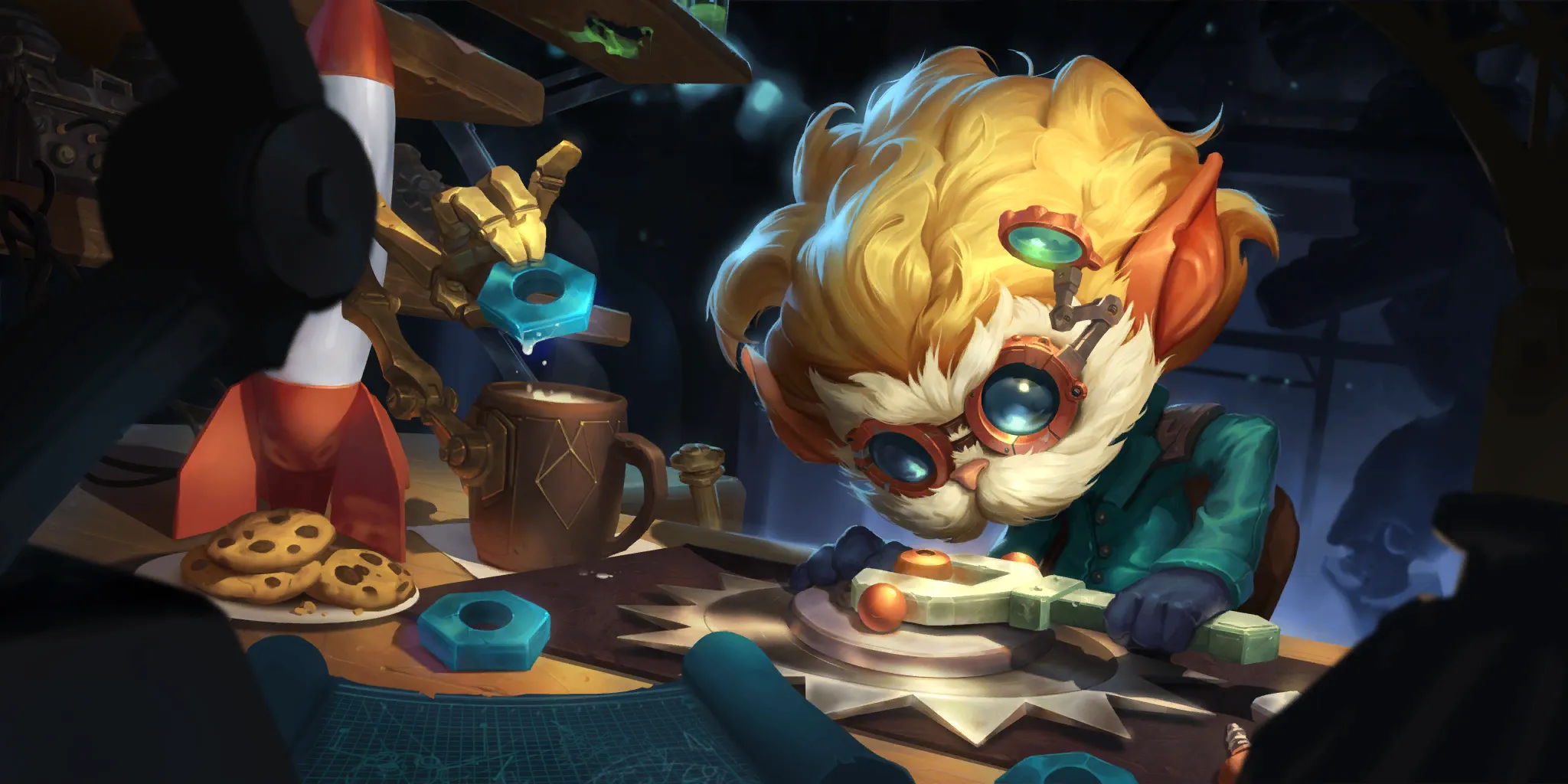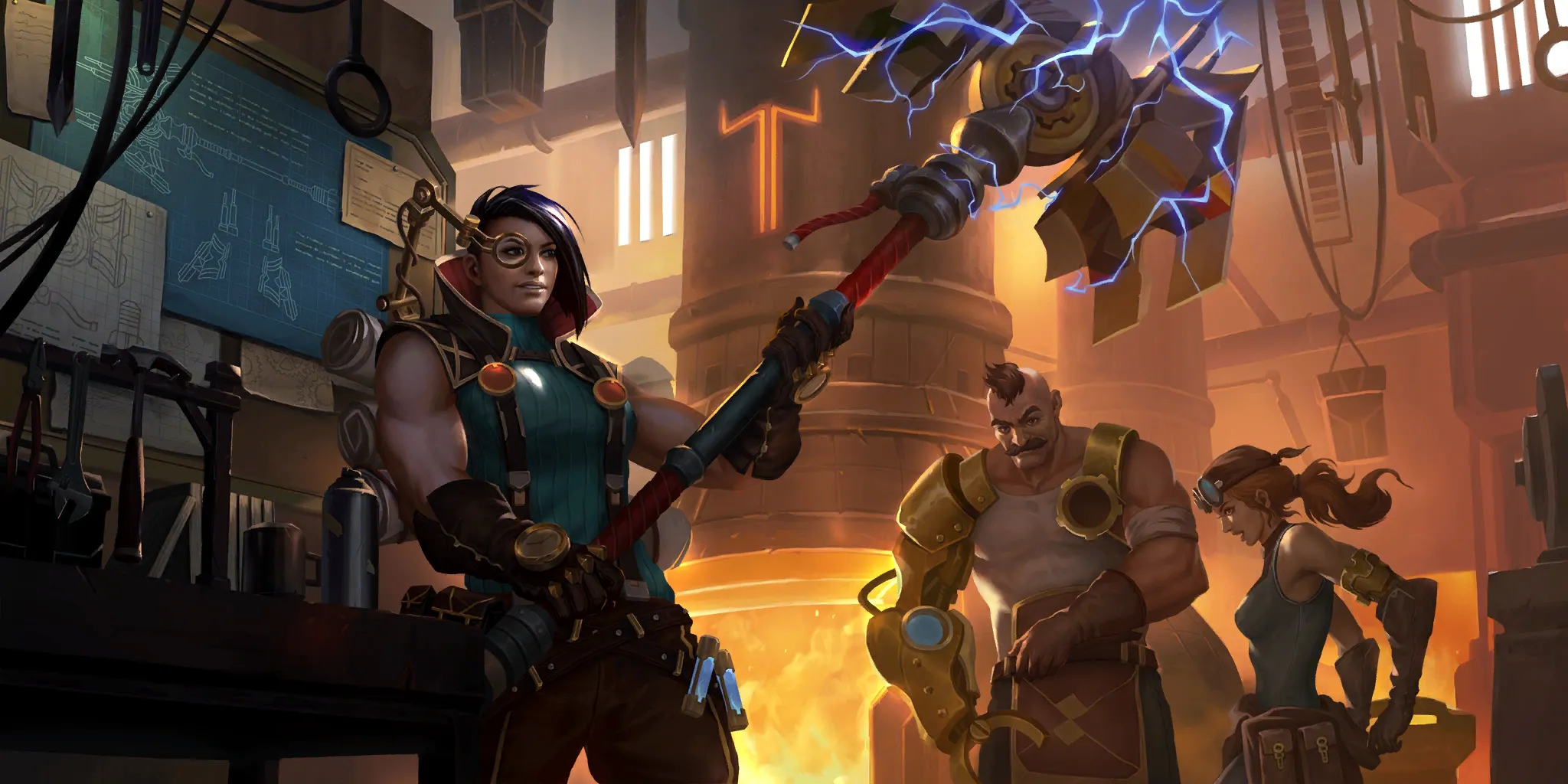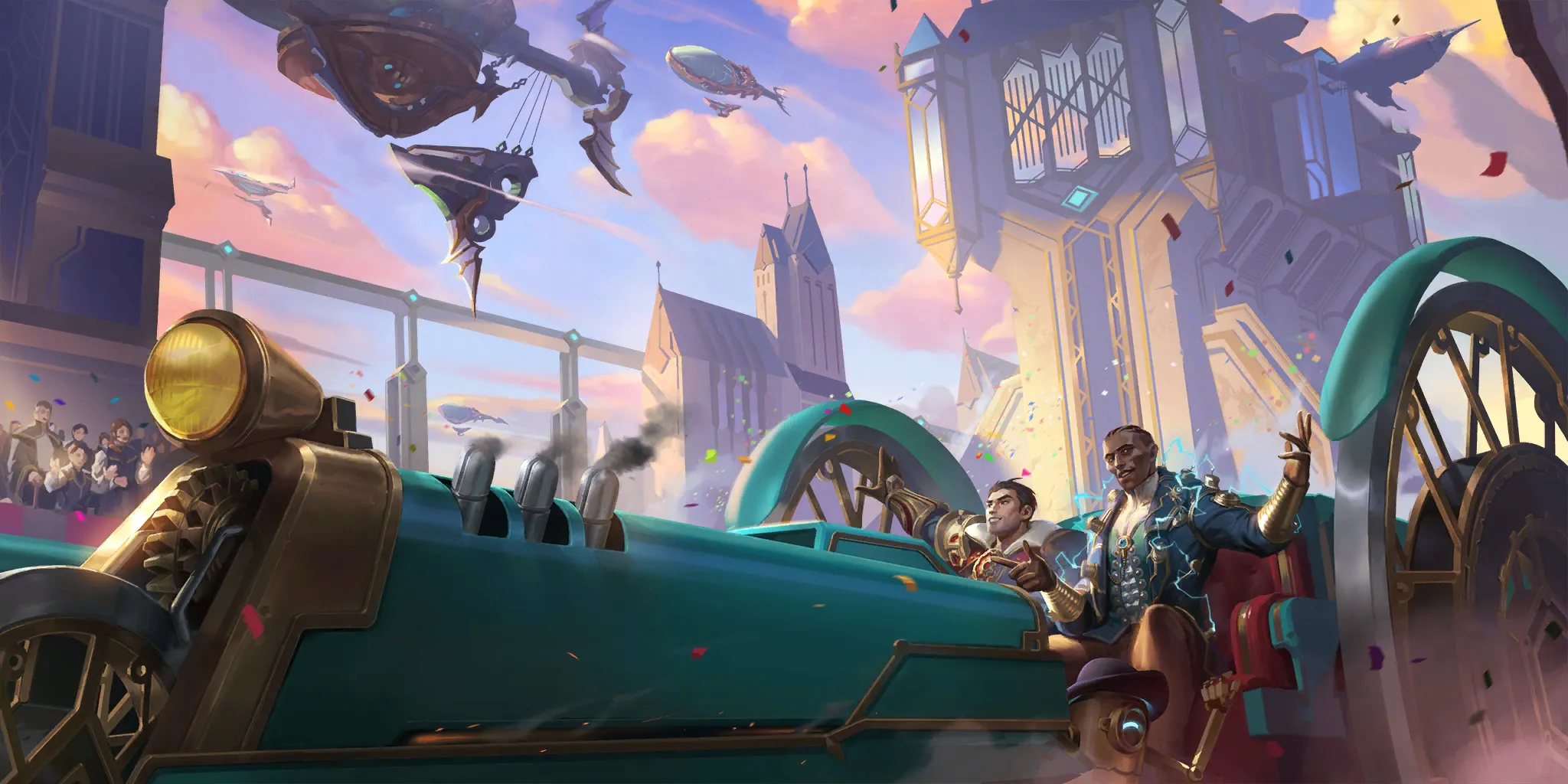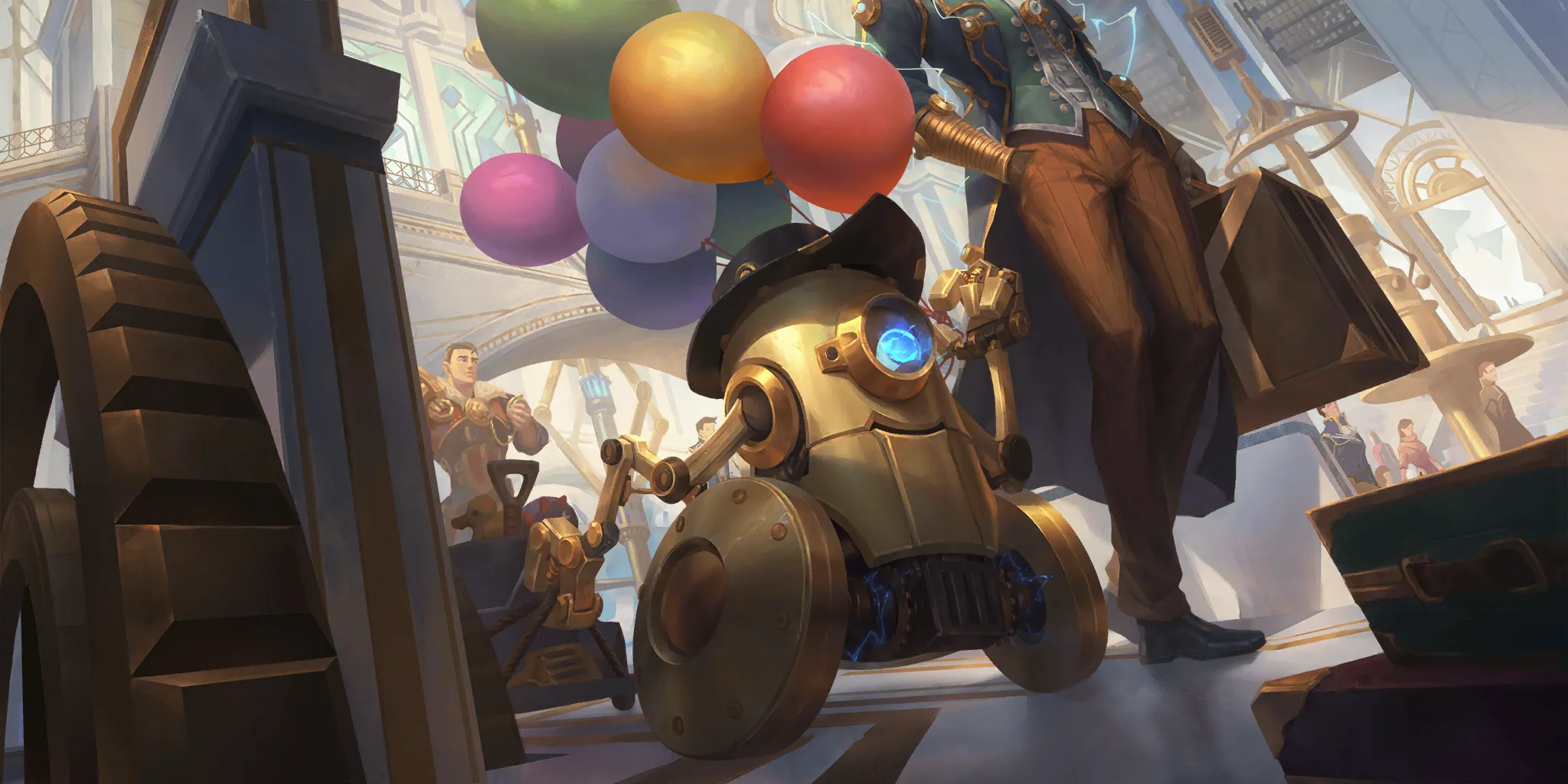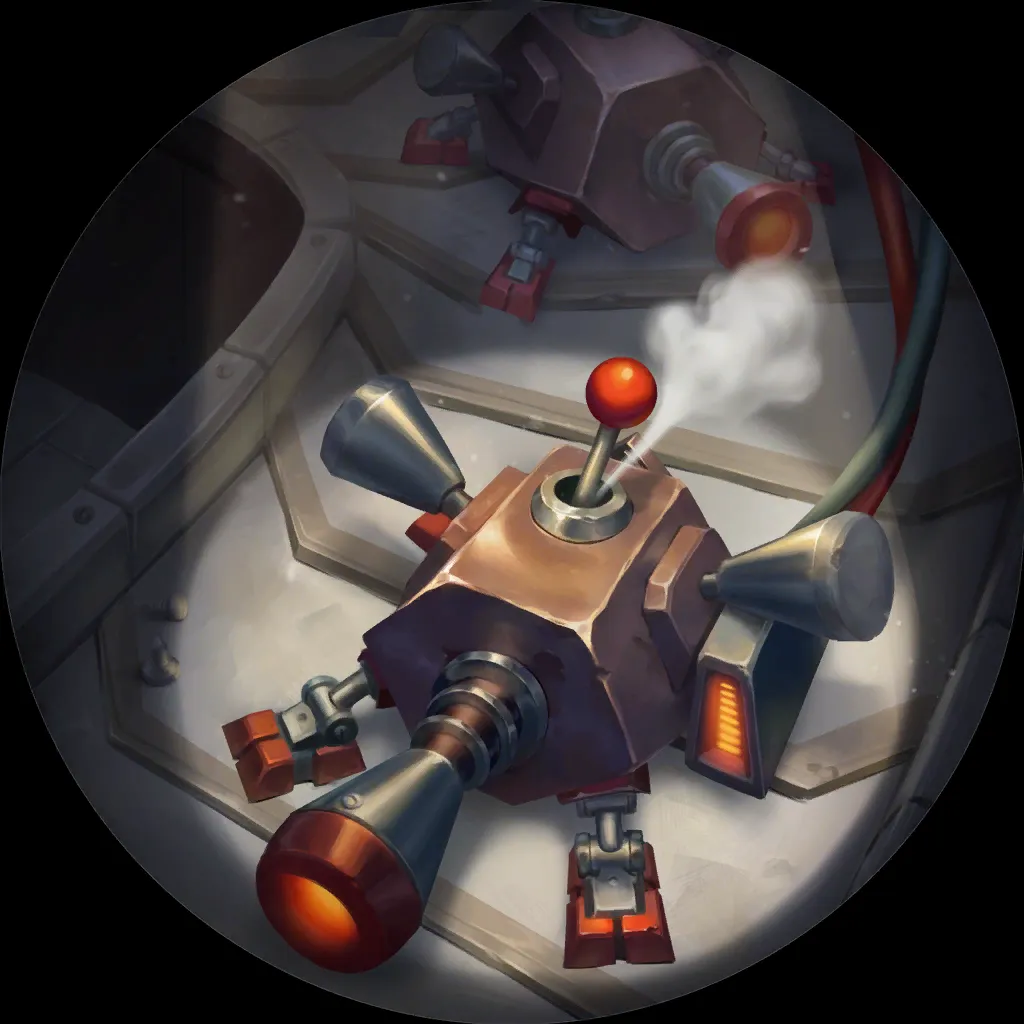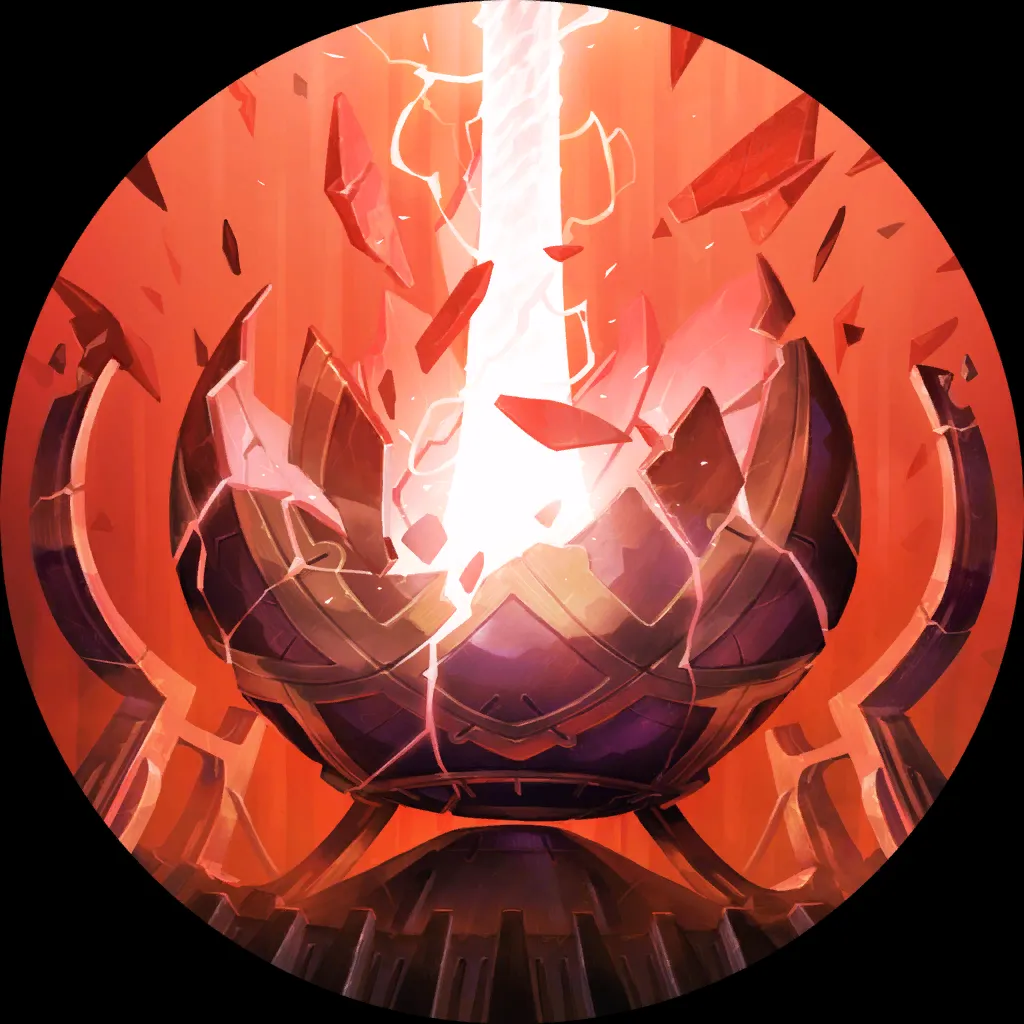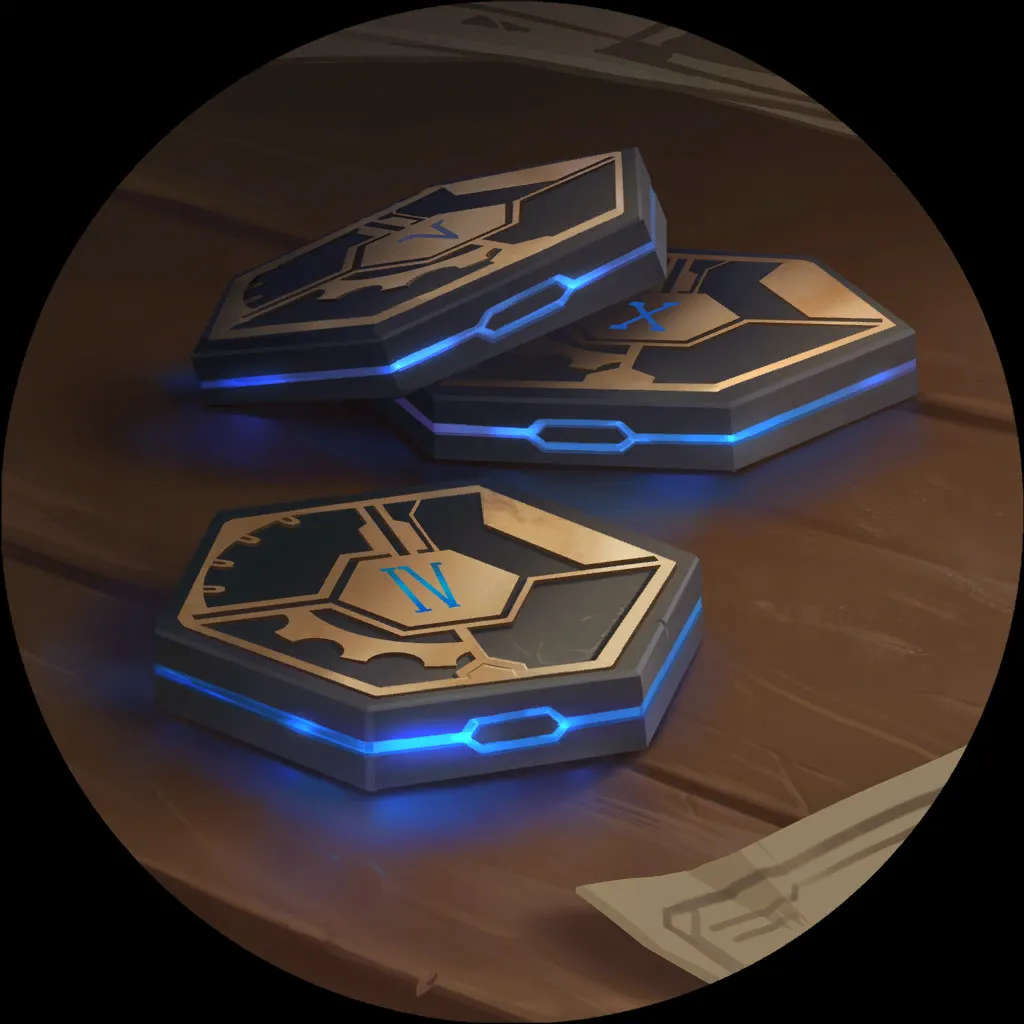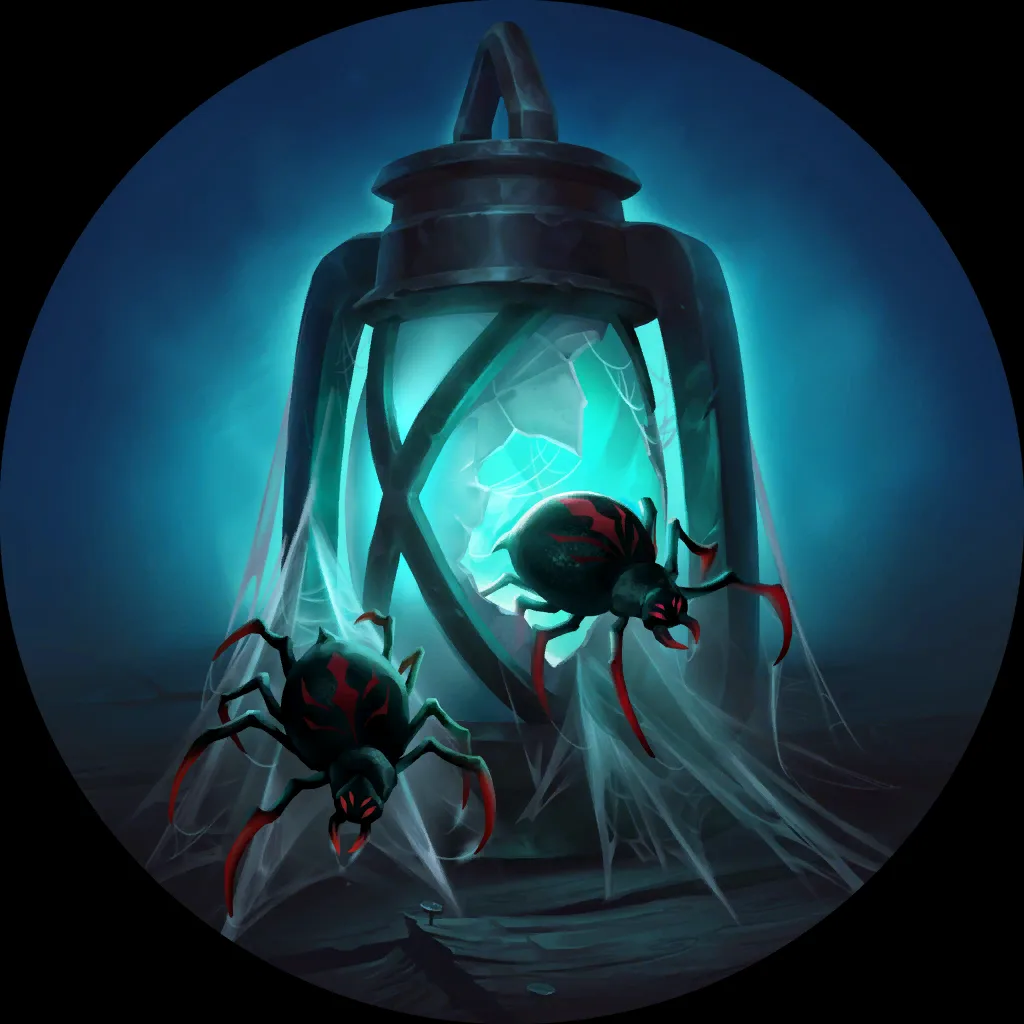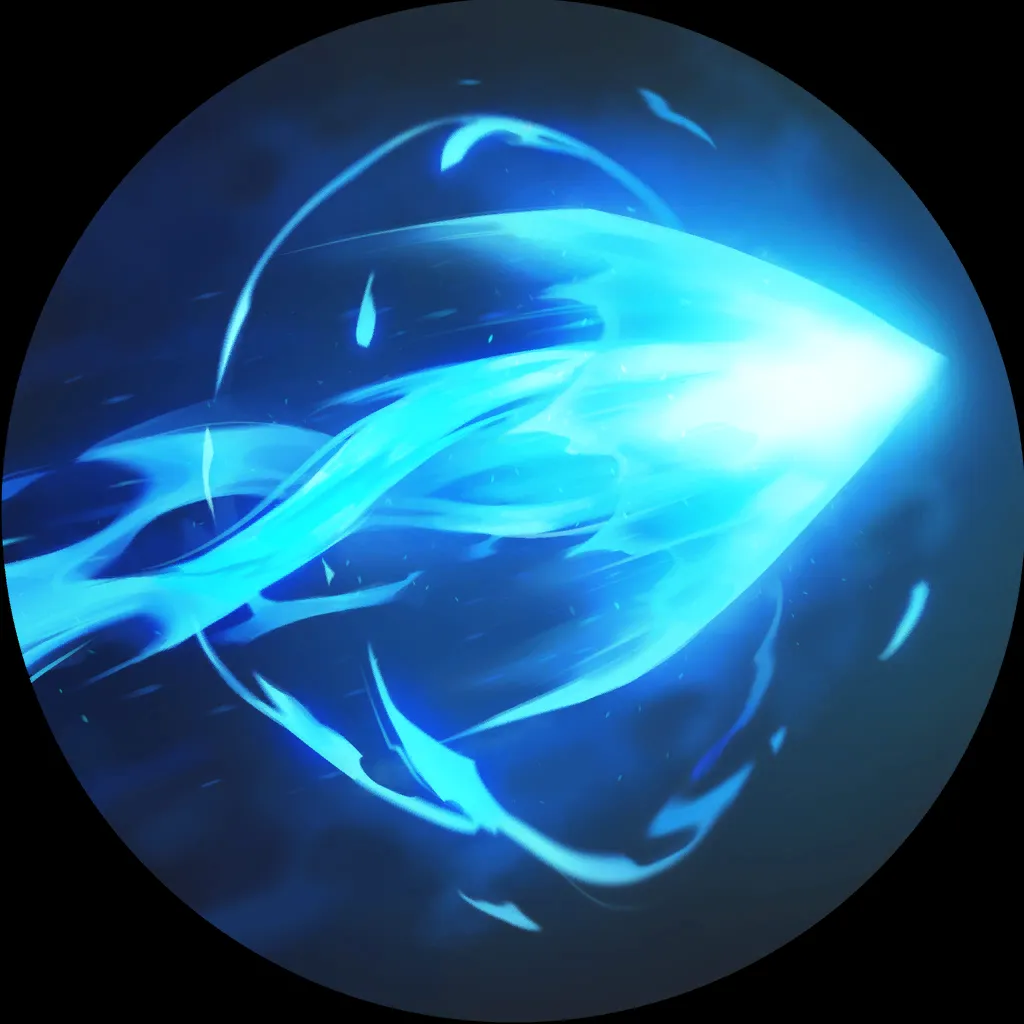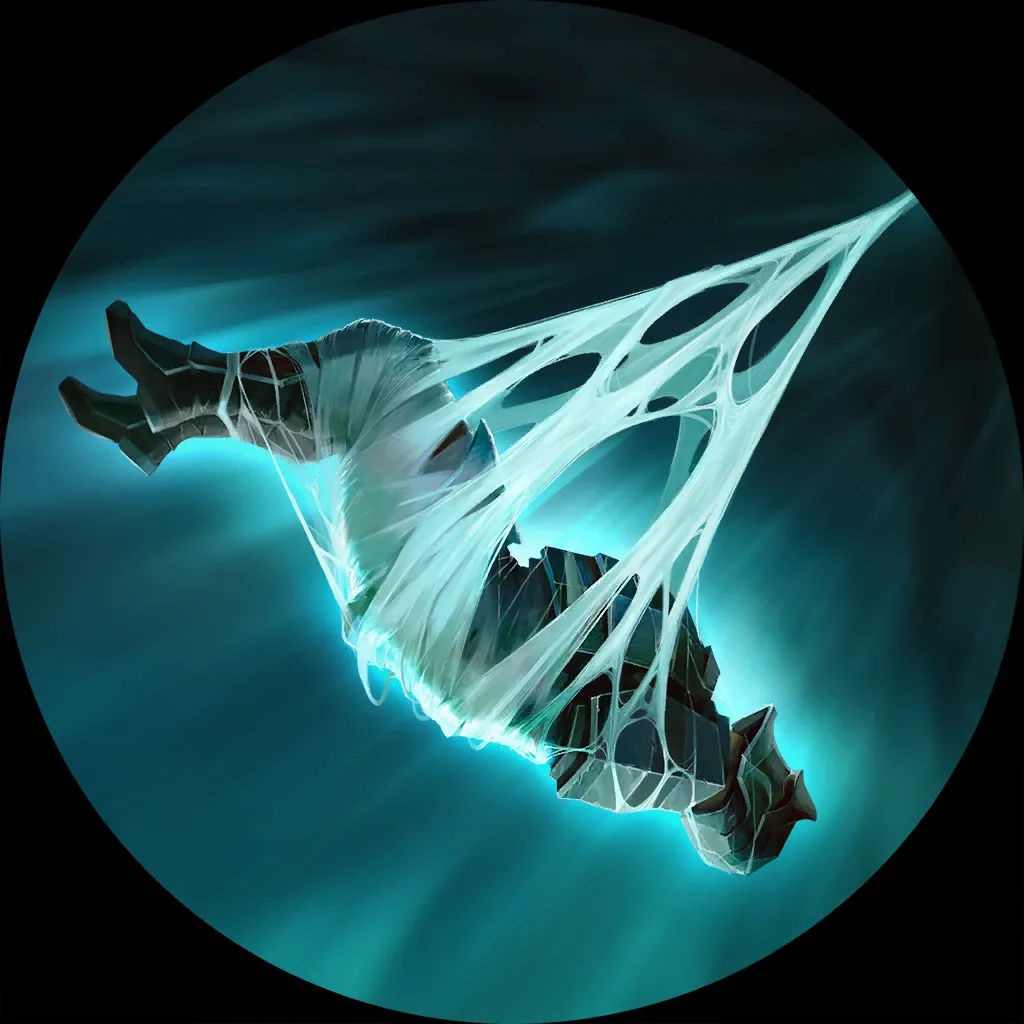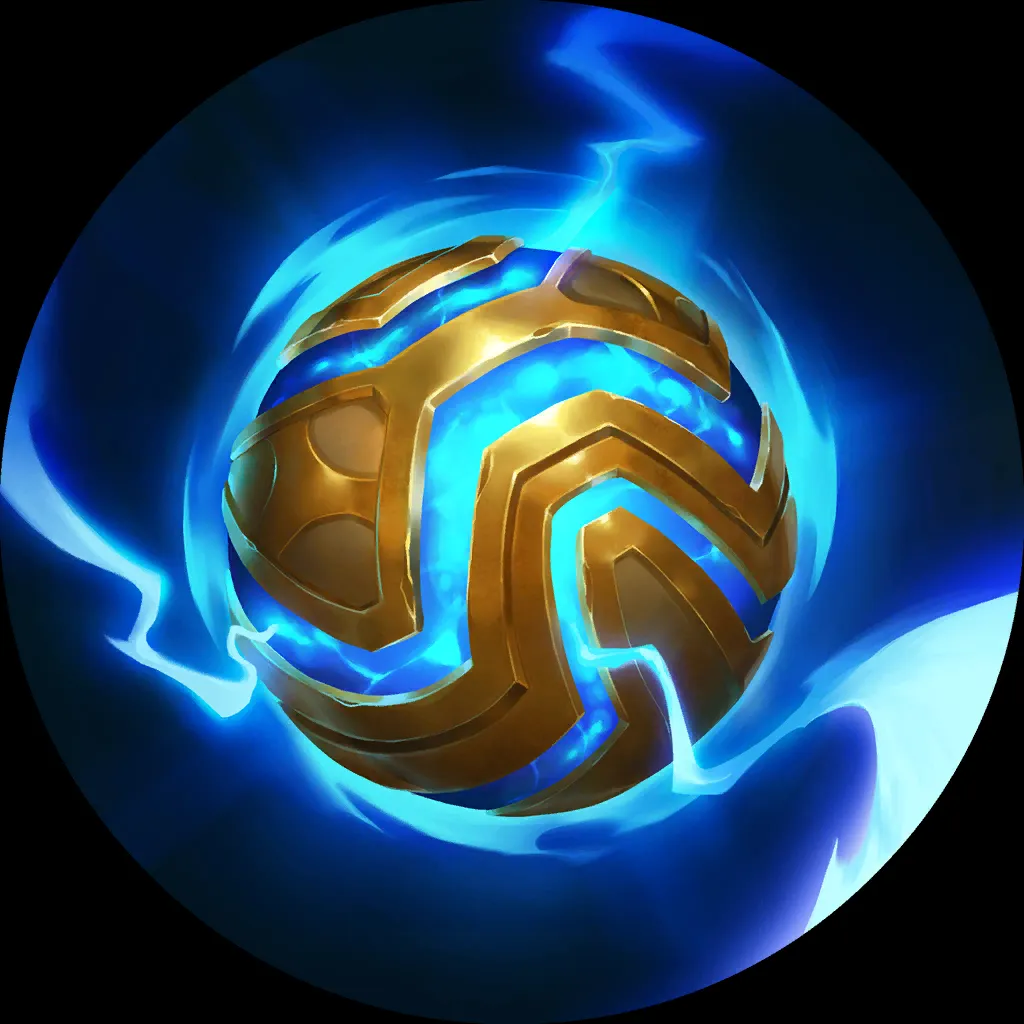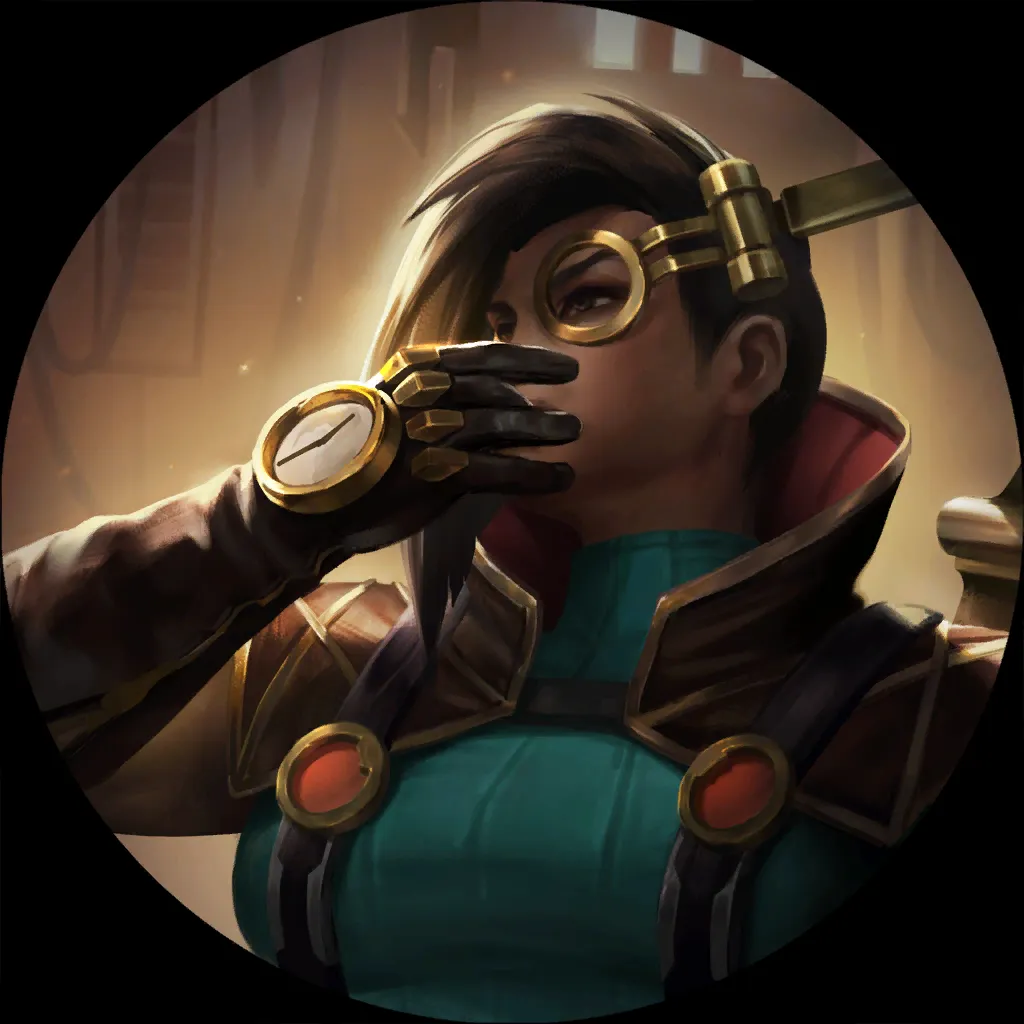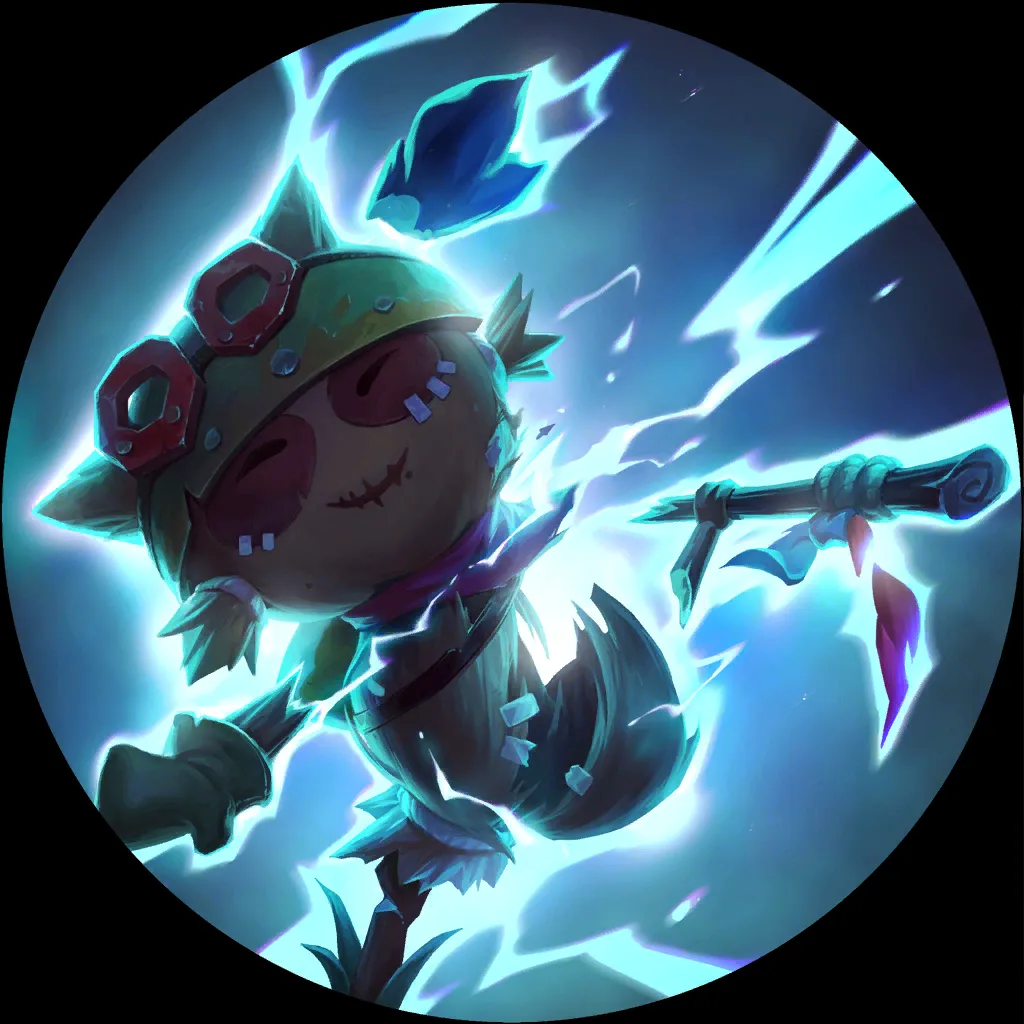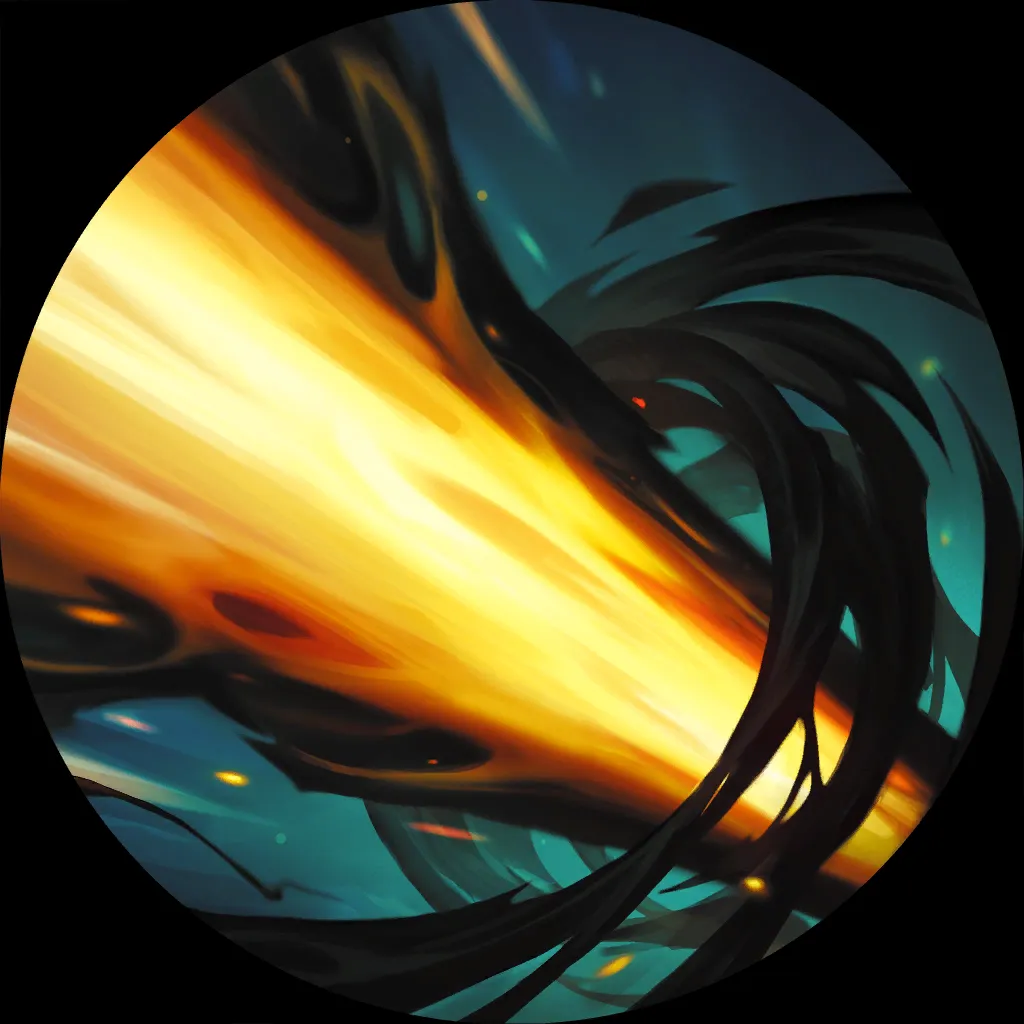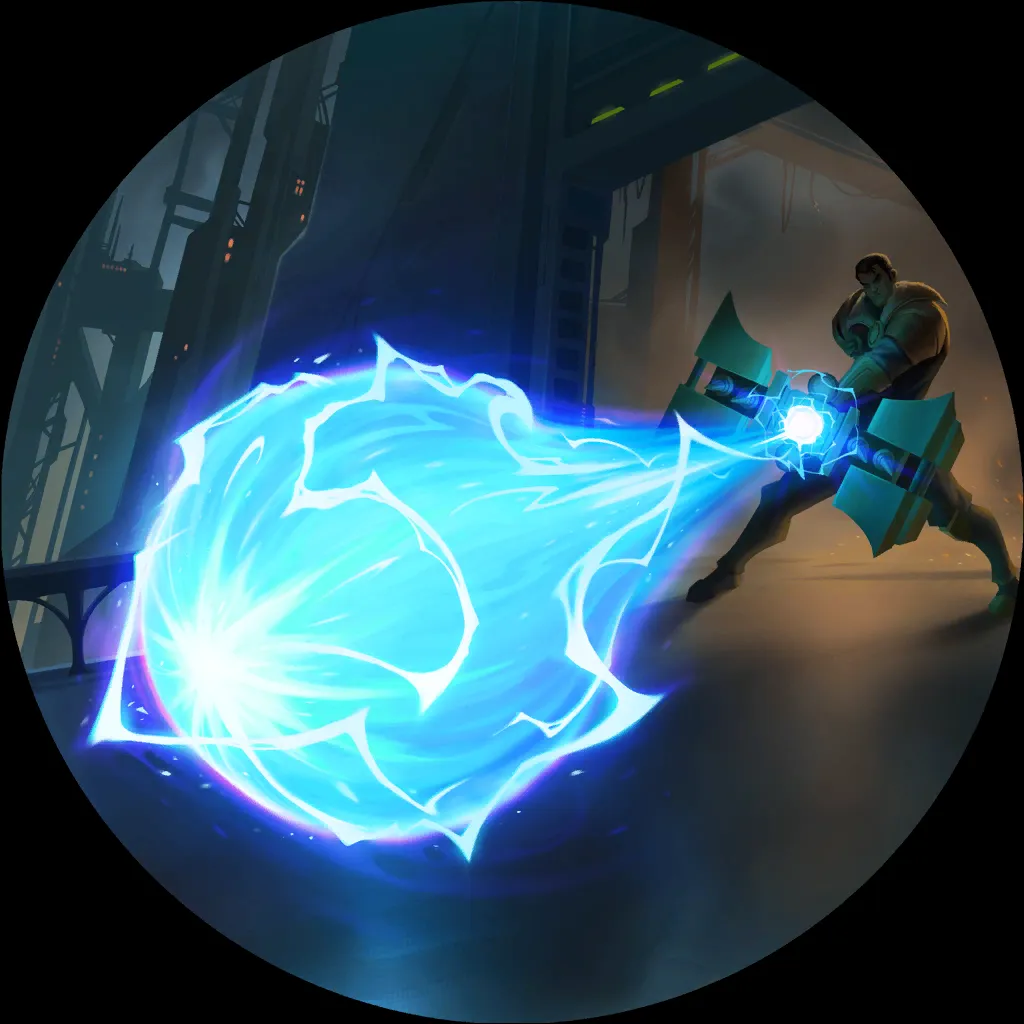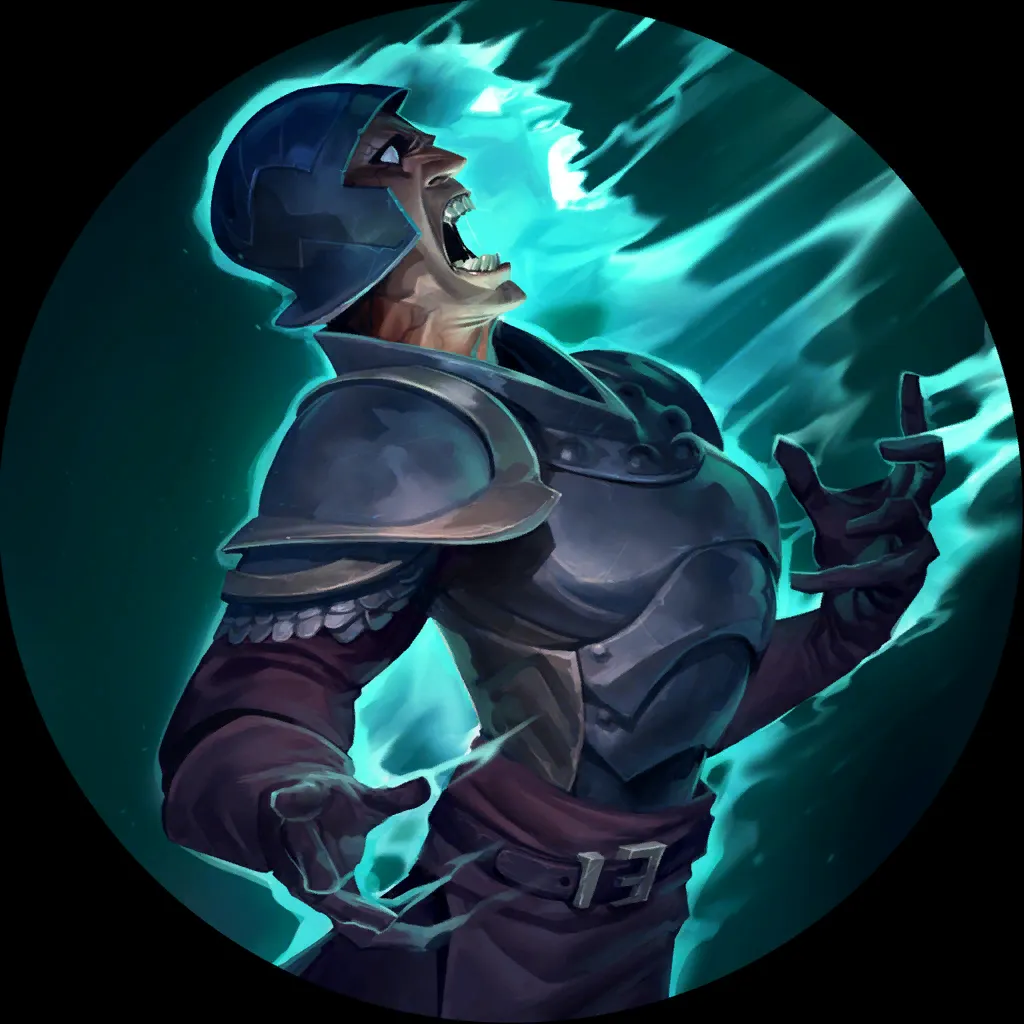 Twisted Fate Elise Go Hard
6
8
5
21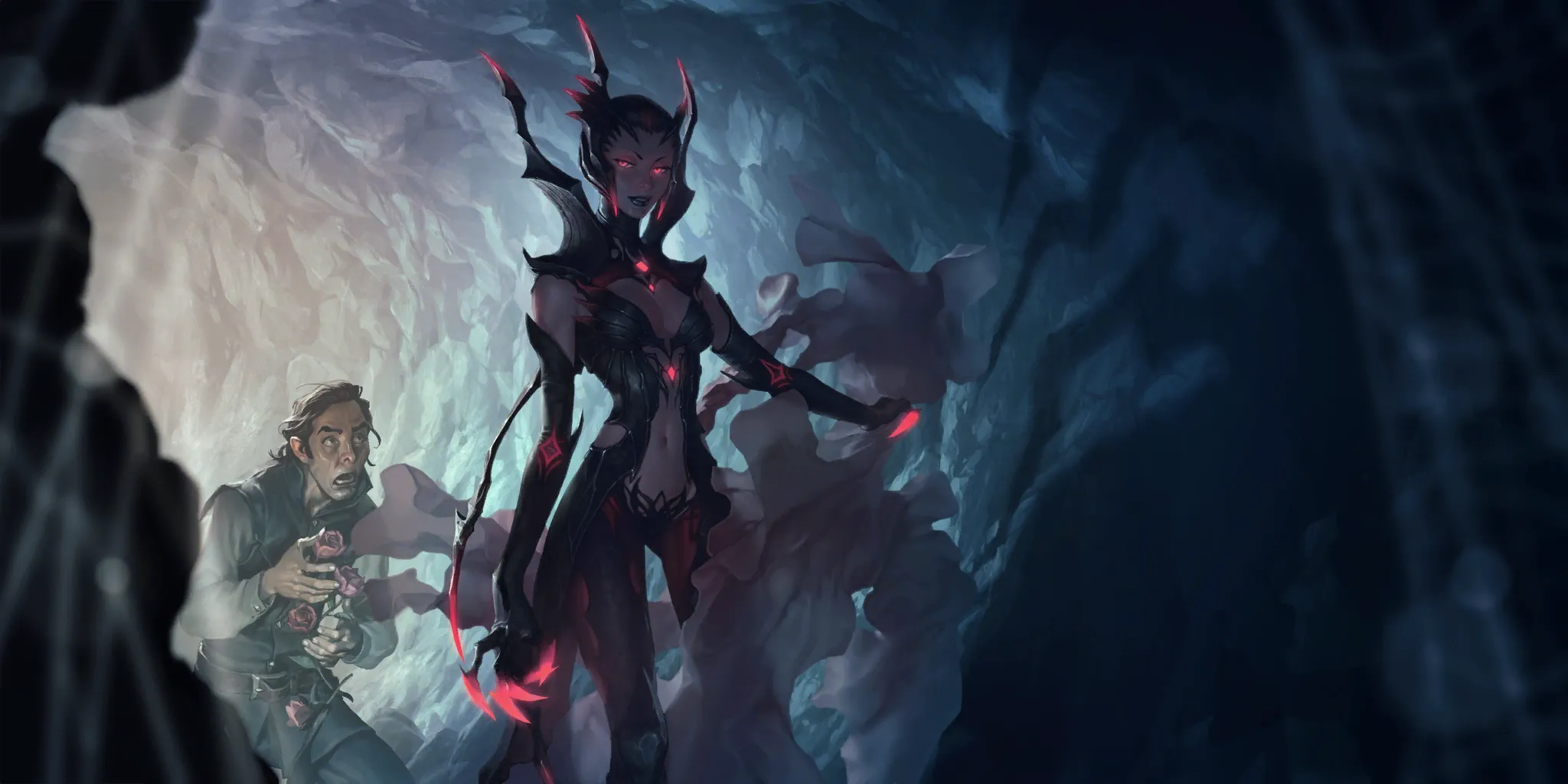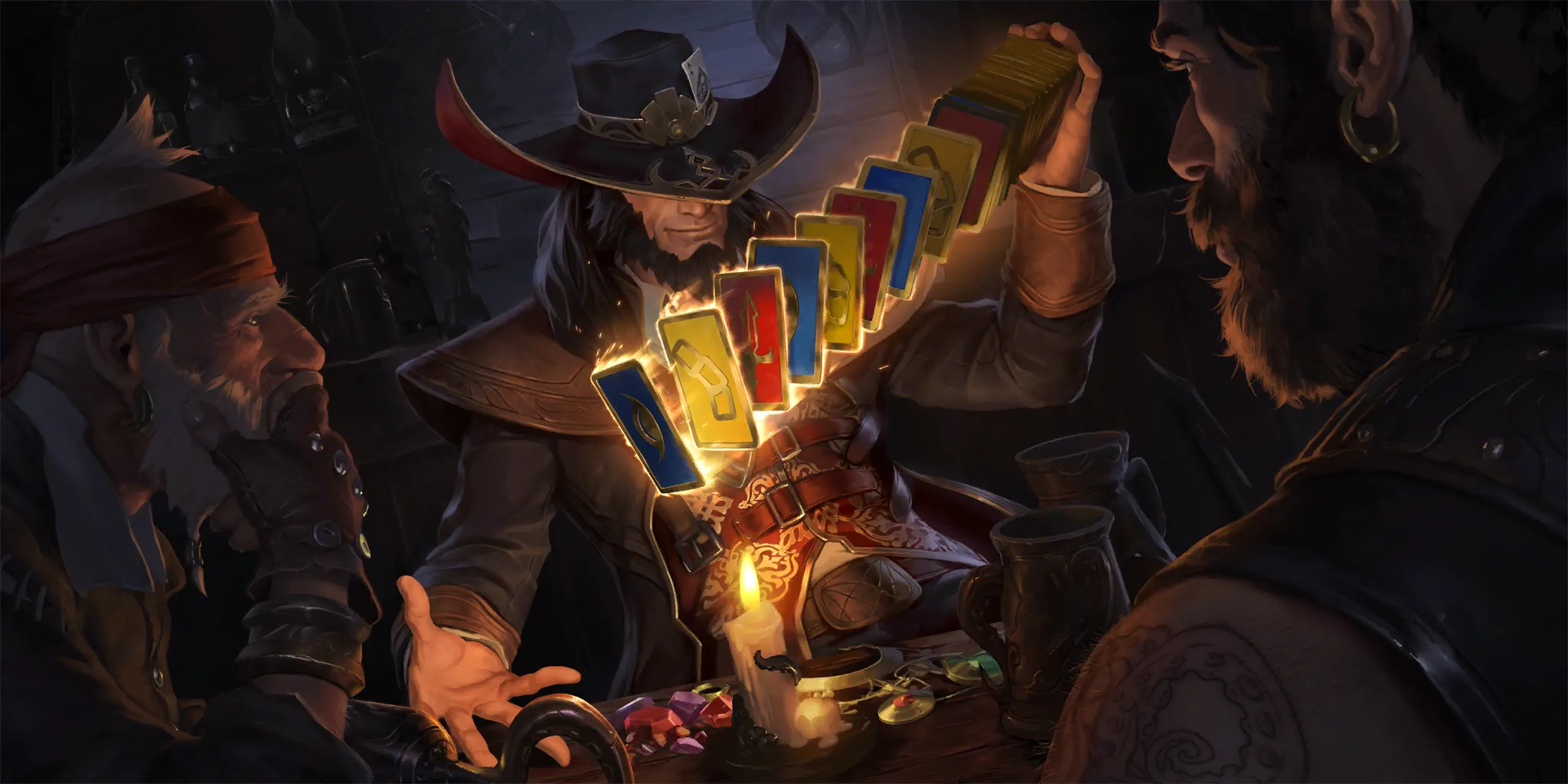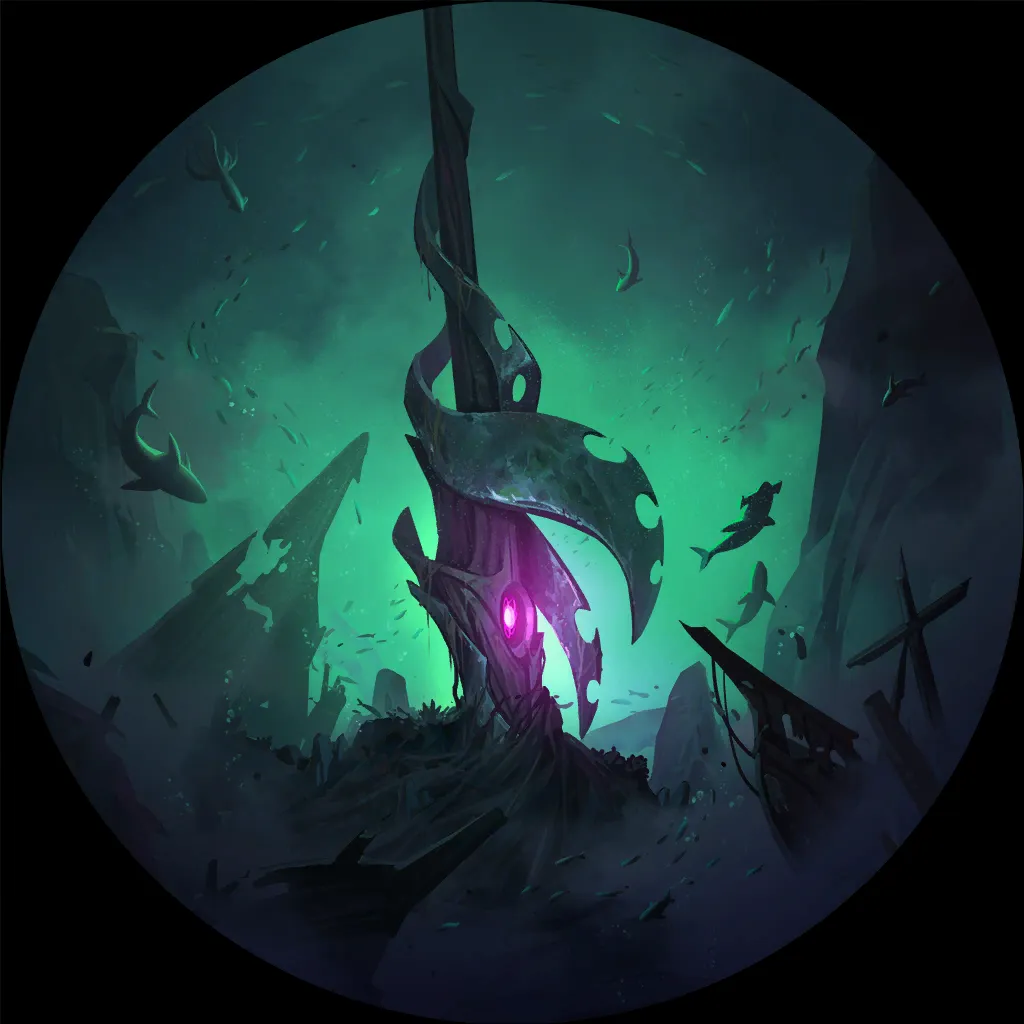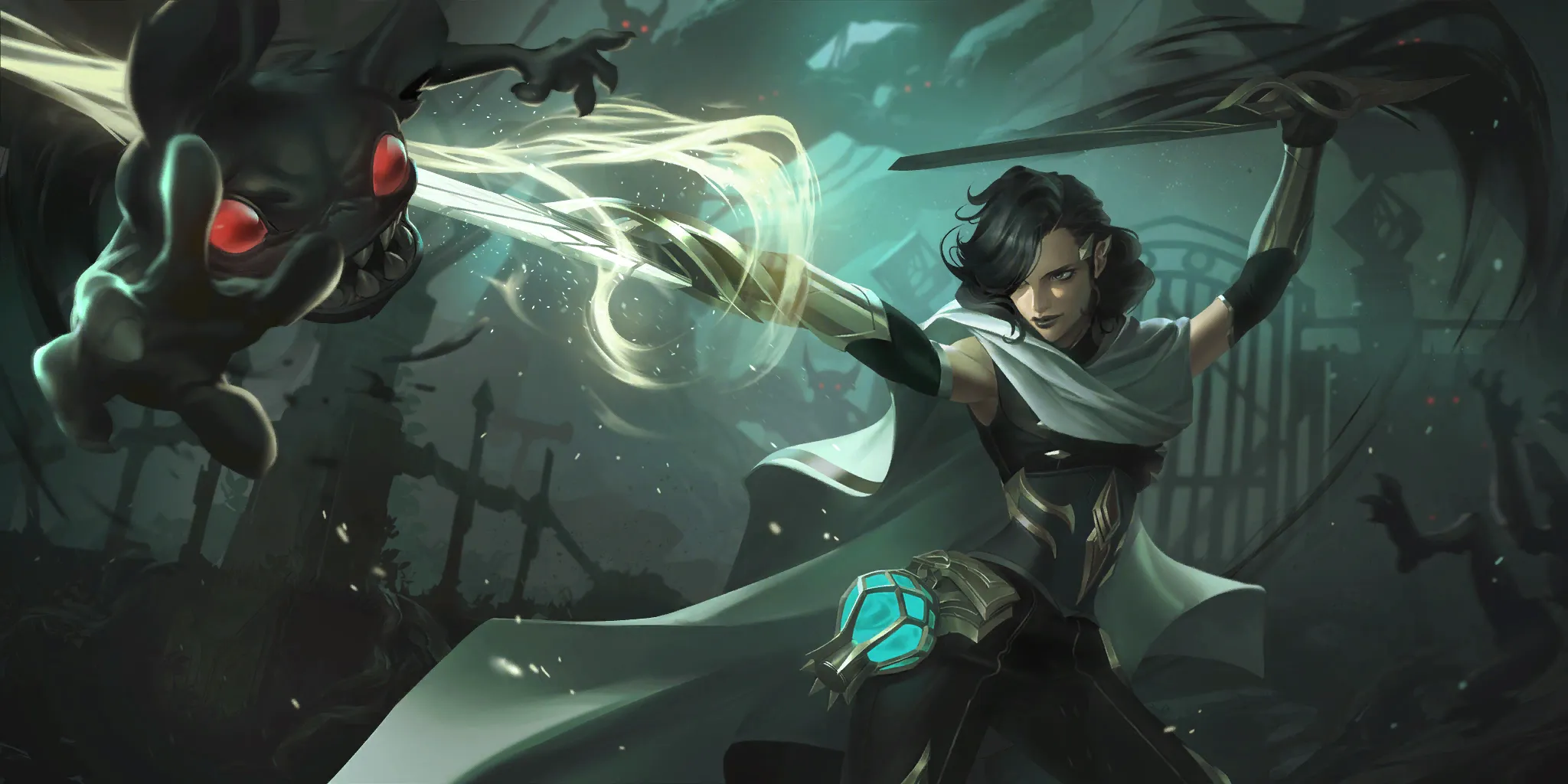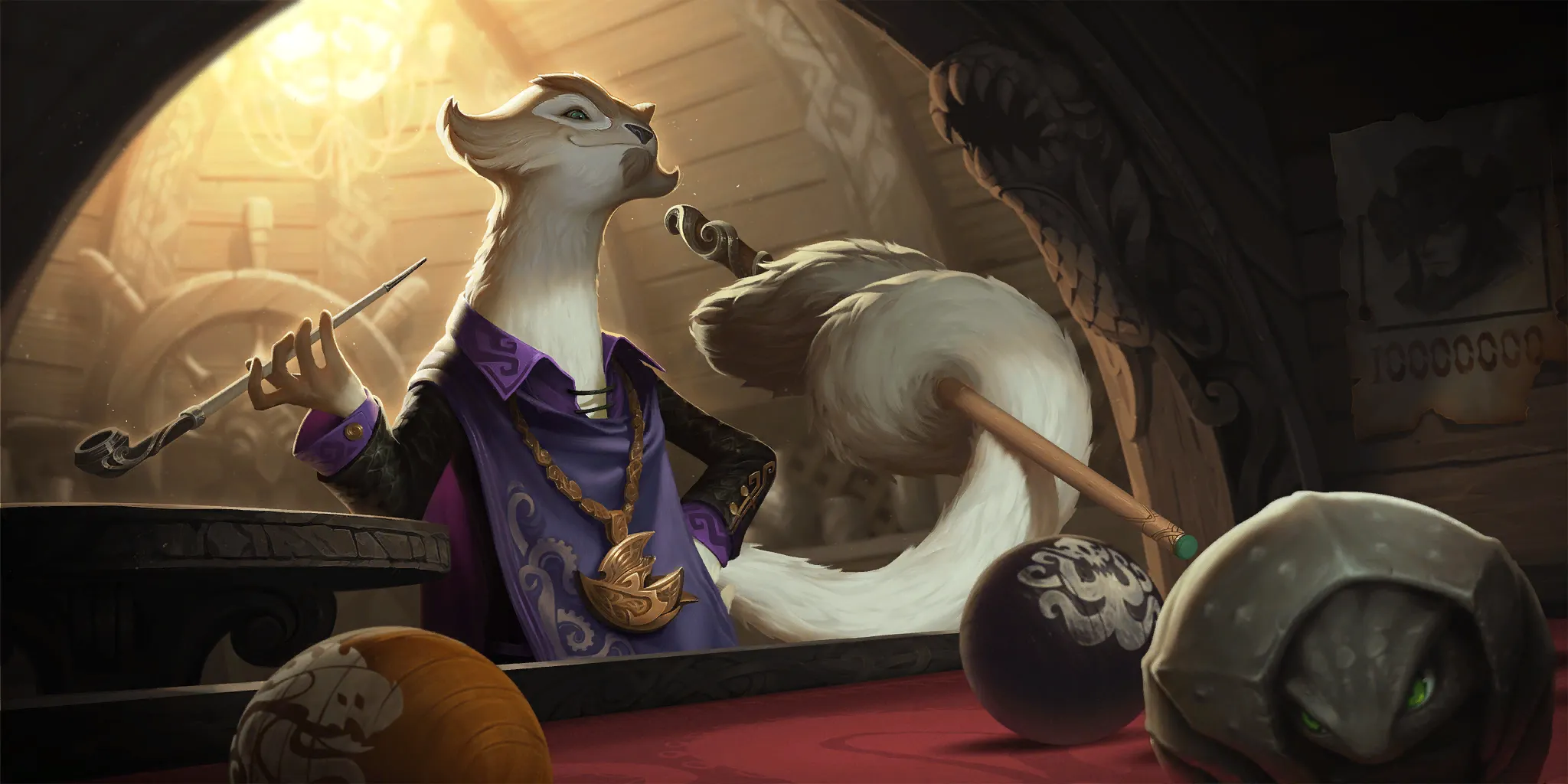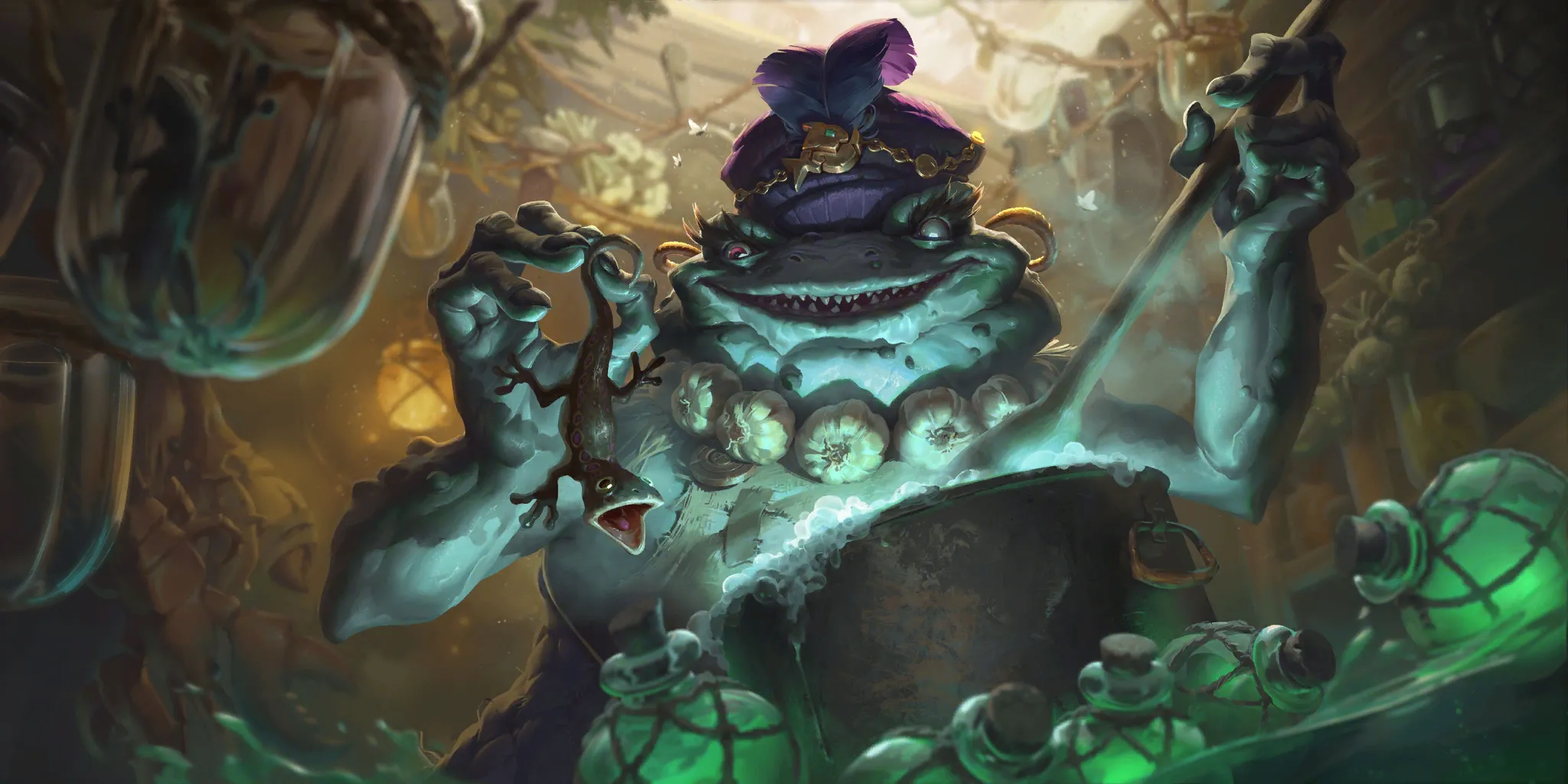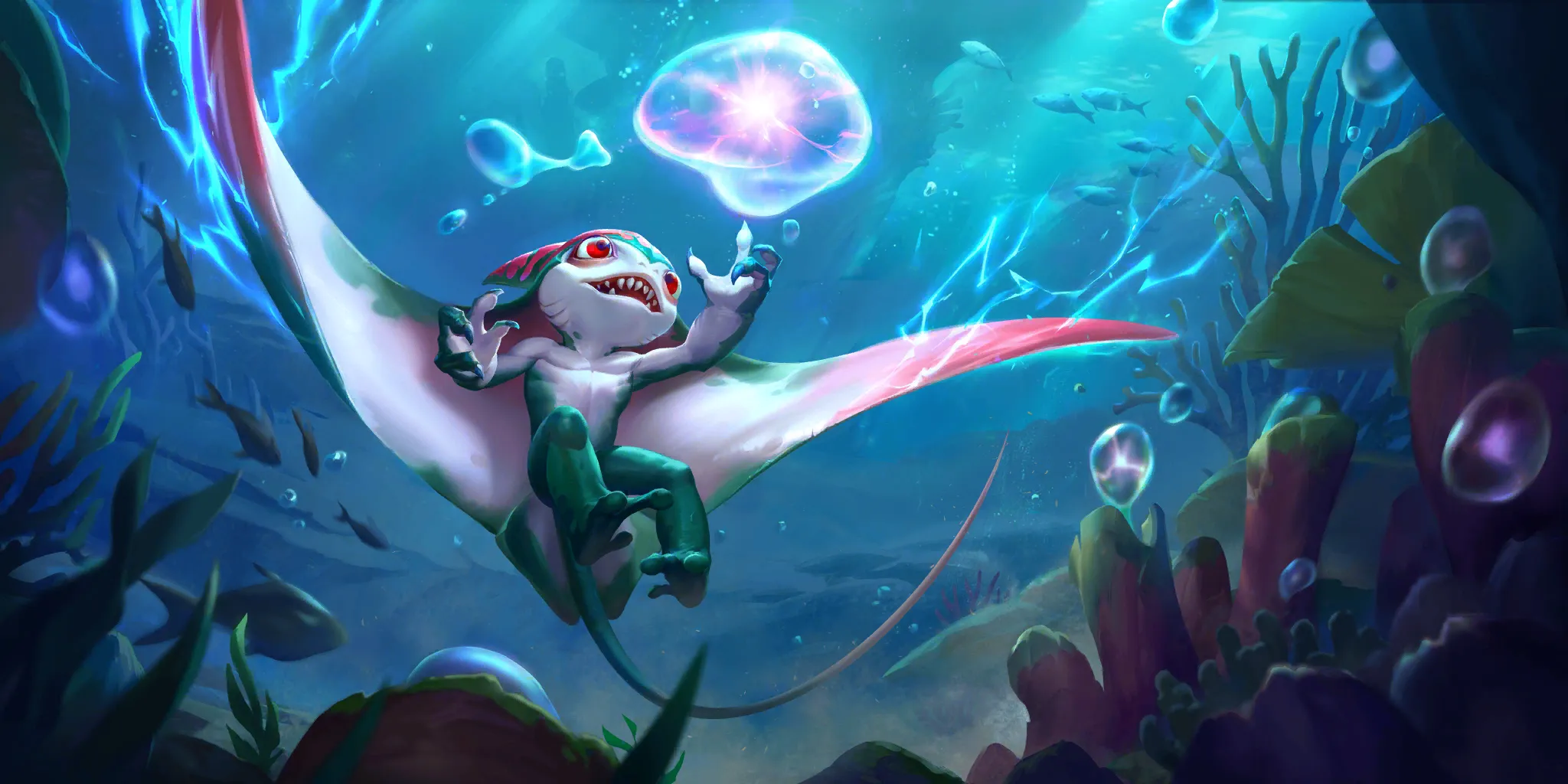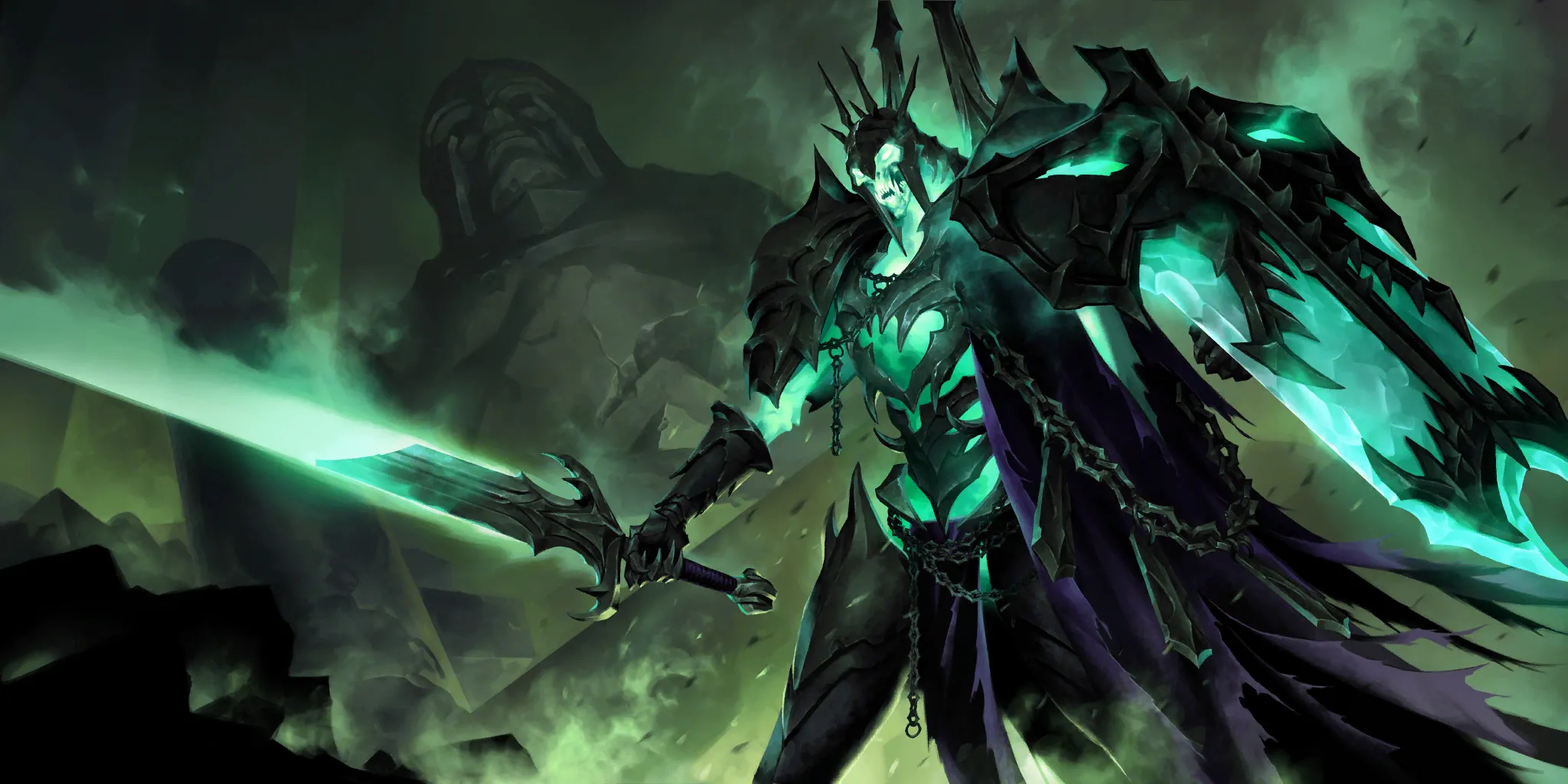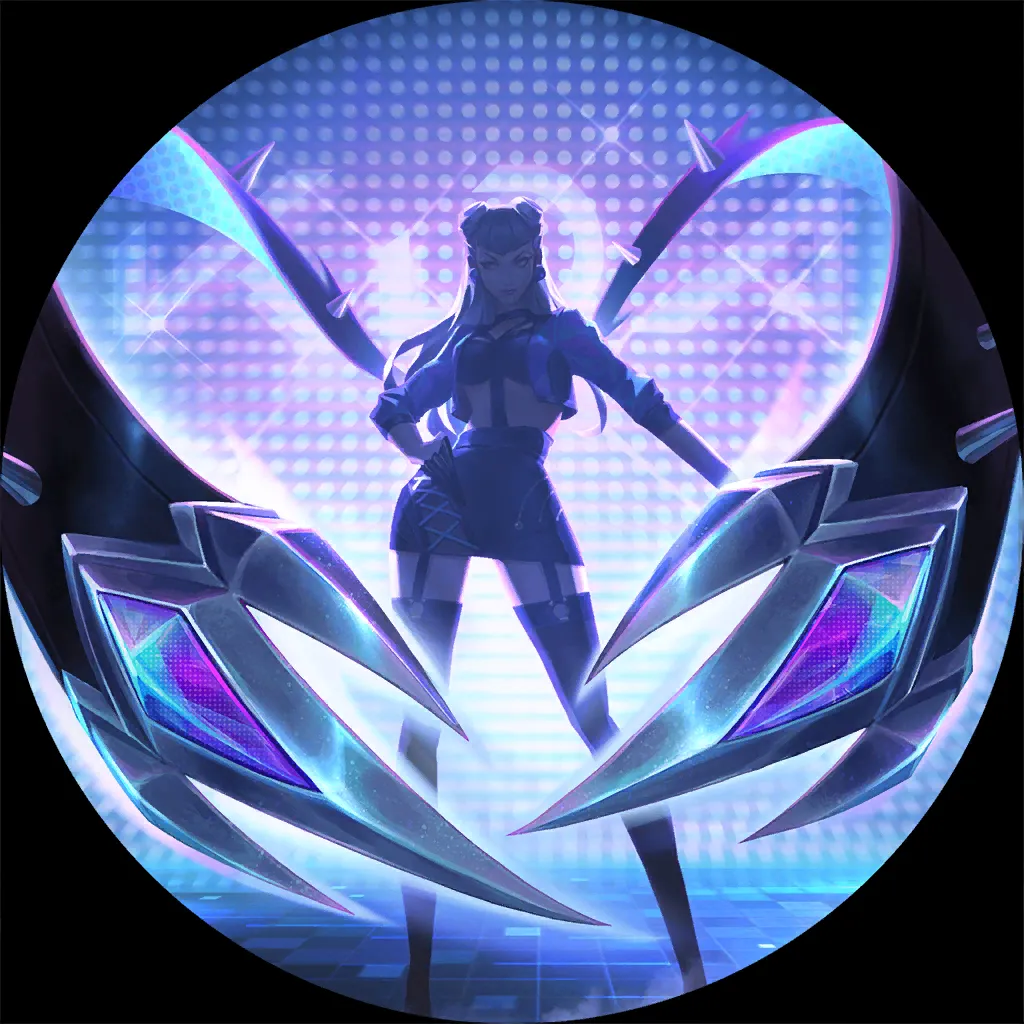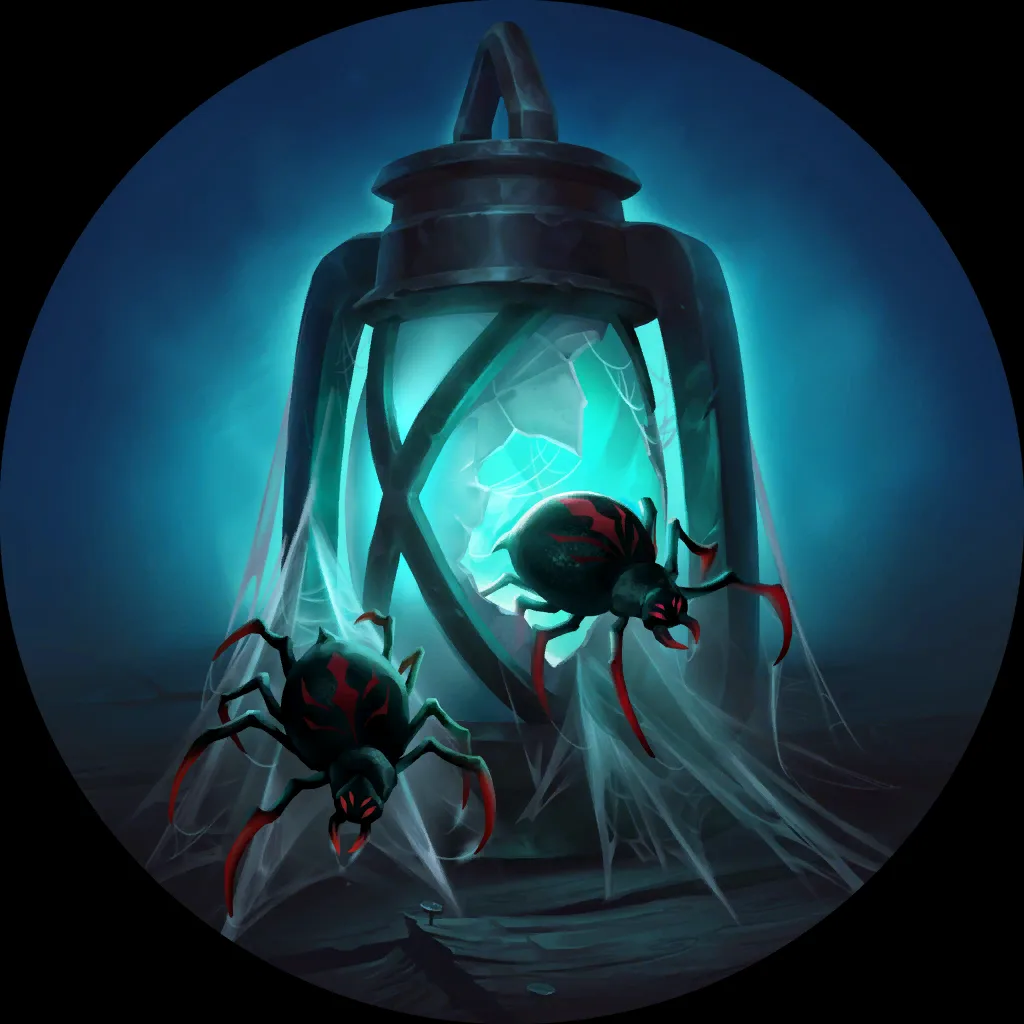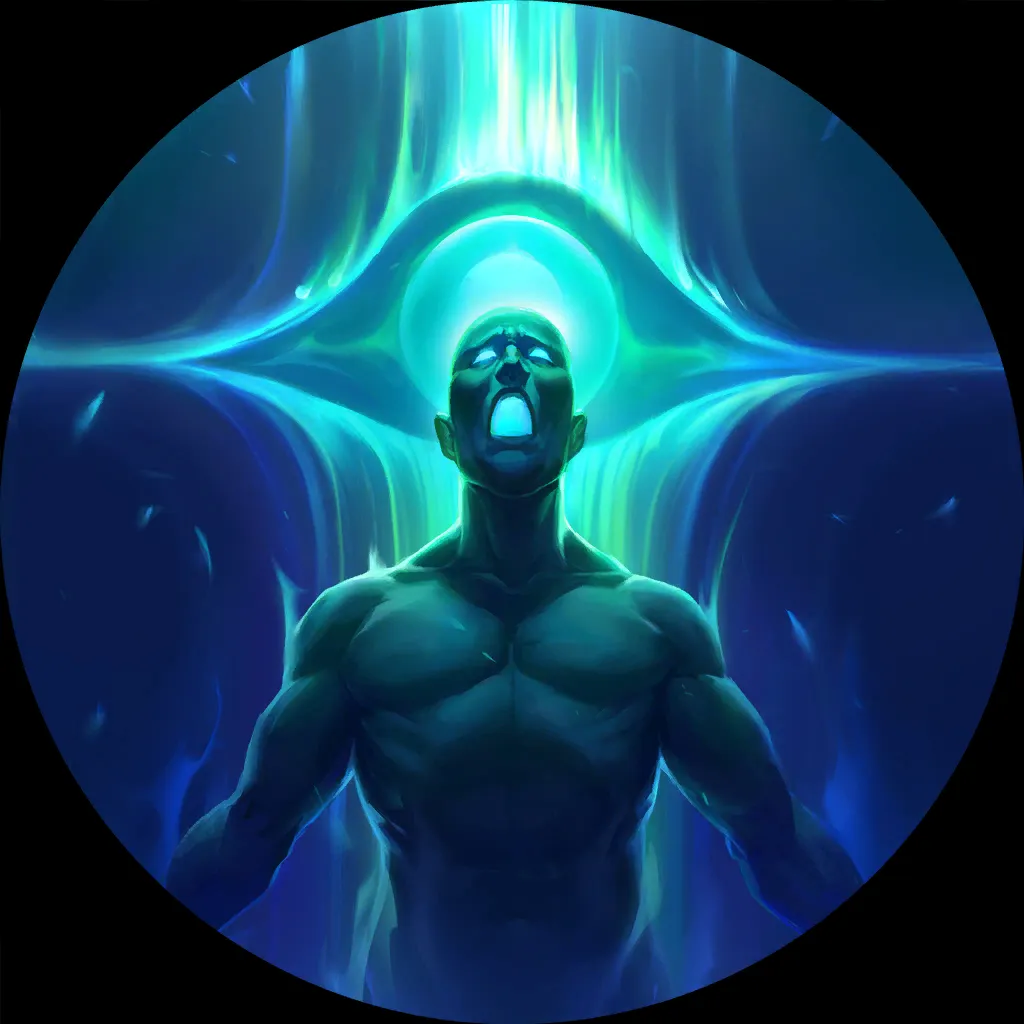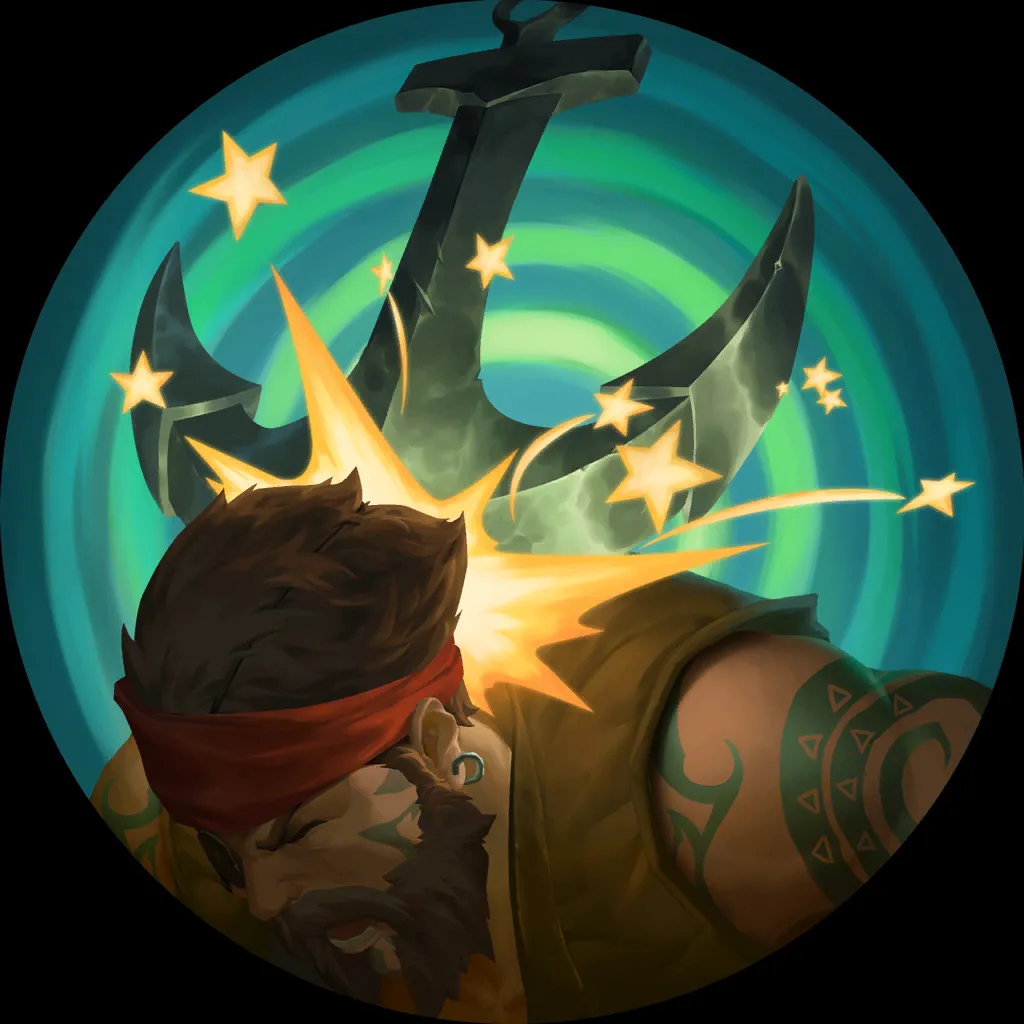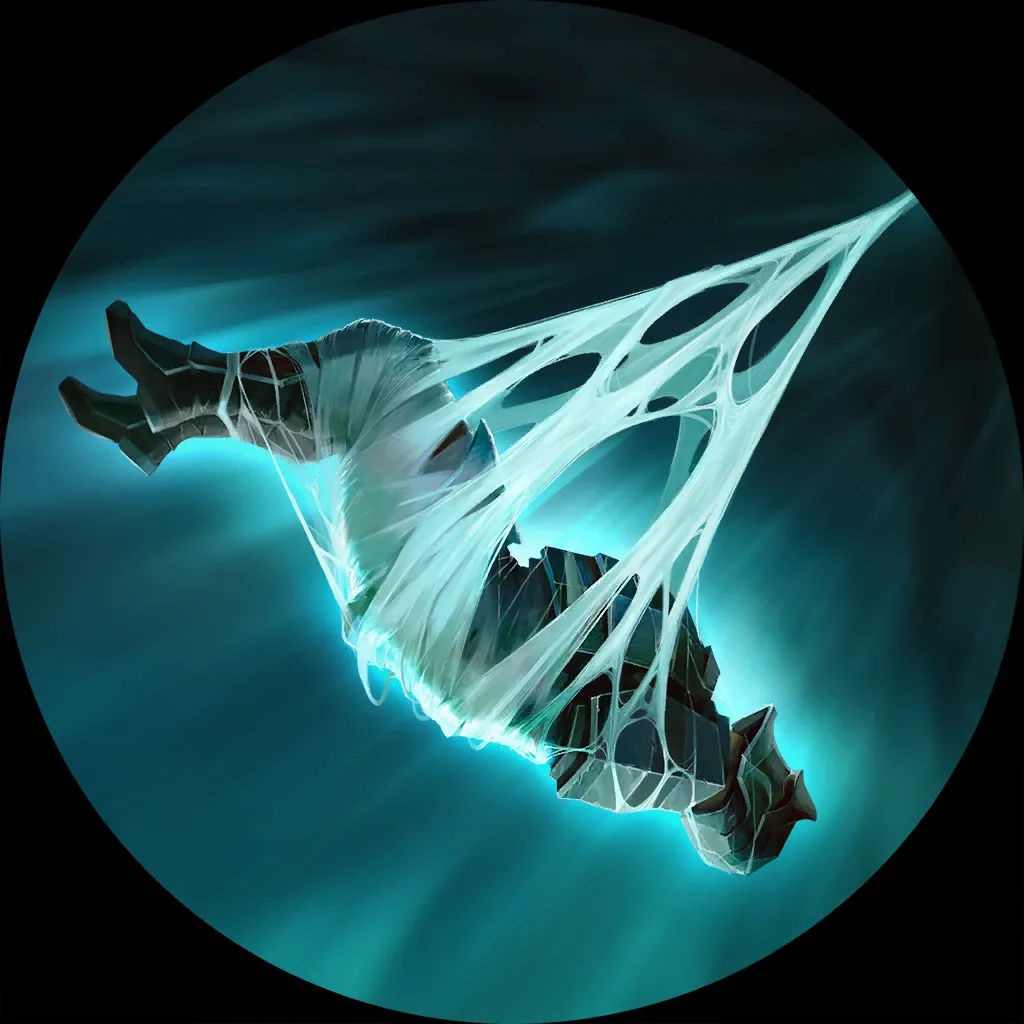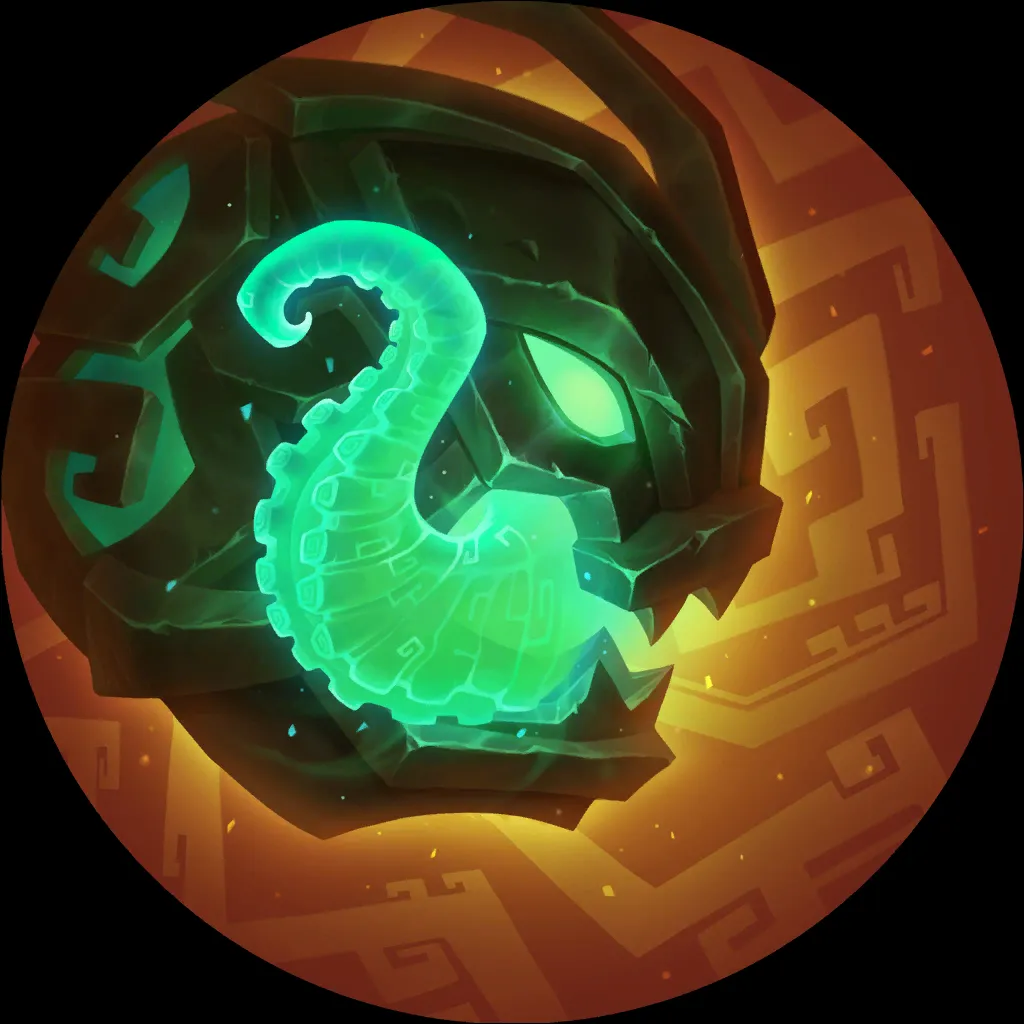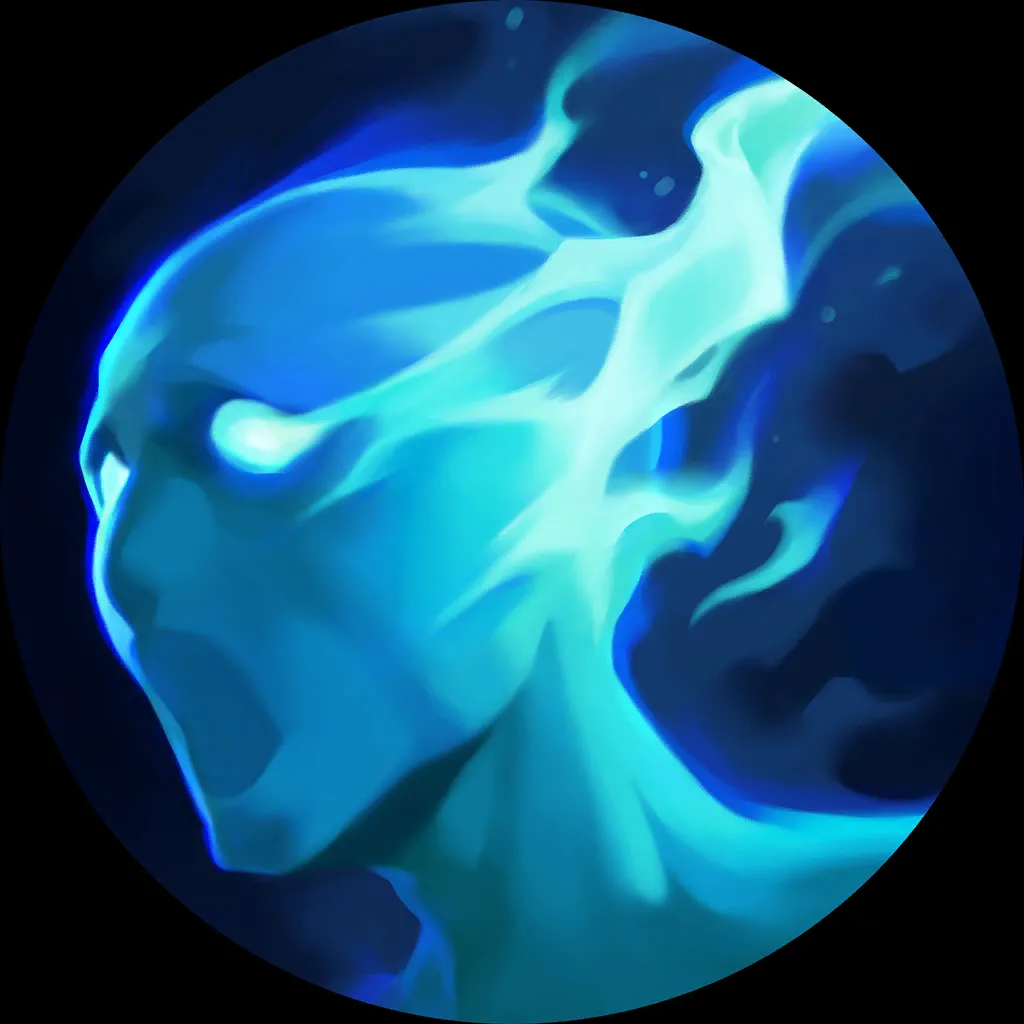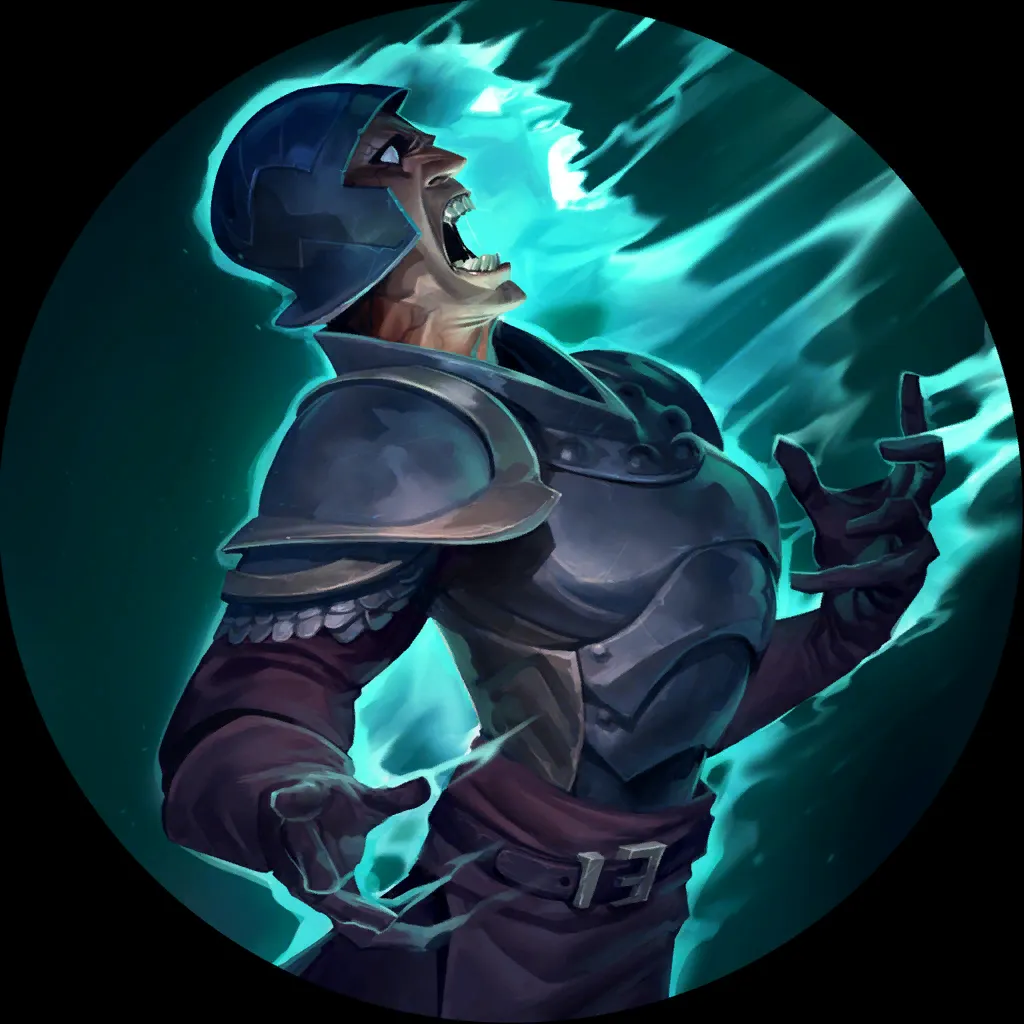 Veigar Norra should be no surprise to anyone as it is one of the best control decks in the game right now. I decided to go a bit more off-meta with my other two control recommendations, and that's because I believe the board presence from Heimerdinger
Jayce
and Twisted Fate
Elise
allows us to really stall out the Lulu Jinx players by throwing multiple chump-blockers at them.
Aside from Lulu Jinx, we are looking to target all other aggro-ish decks running around, including weird ones like Katarina Leona and Hecarim Zed. Kat Leona especially suffers against our multiple blockers as they tend to not have evasive keywords to get through them all, and our Vengeance
also is key to stop their Champions.
Unfortunately, as much as control might feel like it's in a good spot right now, I think most people have caught on and started to shift to counter it. We will have a very difficult time against any
Shurima deck, so would focus my ban on Taliyah Ziggs or similar when they show up. If not against Shurima, we want to focus our ban instead on Trundle Tryndamere or Kayn Aatrox. Both of these decks are greedy enough to outlast our removal.
Overall, it is very simple to make a control lineup that could do well in the current LoR meta, you just have to start with
Shadow Isles. If you want an alternate deck for this lineup, you can try Trundle Tryndamere for instance. Just make sure you're playing the non-greedy version of it!
---
Team Rocket
Aggro decks never leave the meta, do they? This more traditional approach to aggro gives an alternative way to burn and smack your opponents down.
Jinx Lulu
6
3
4
27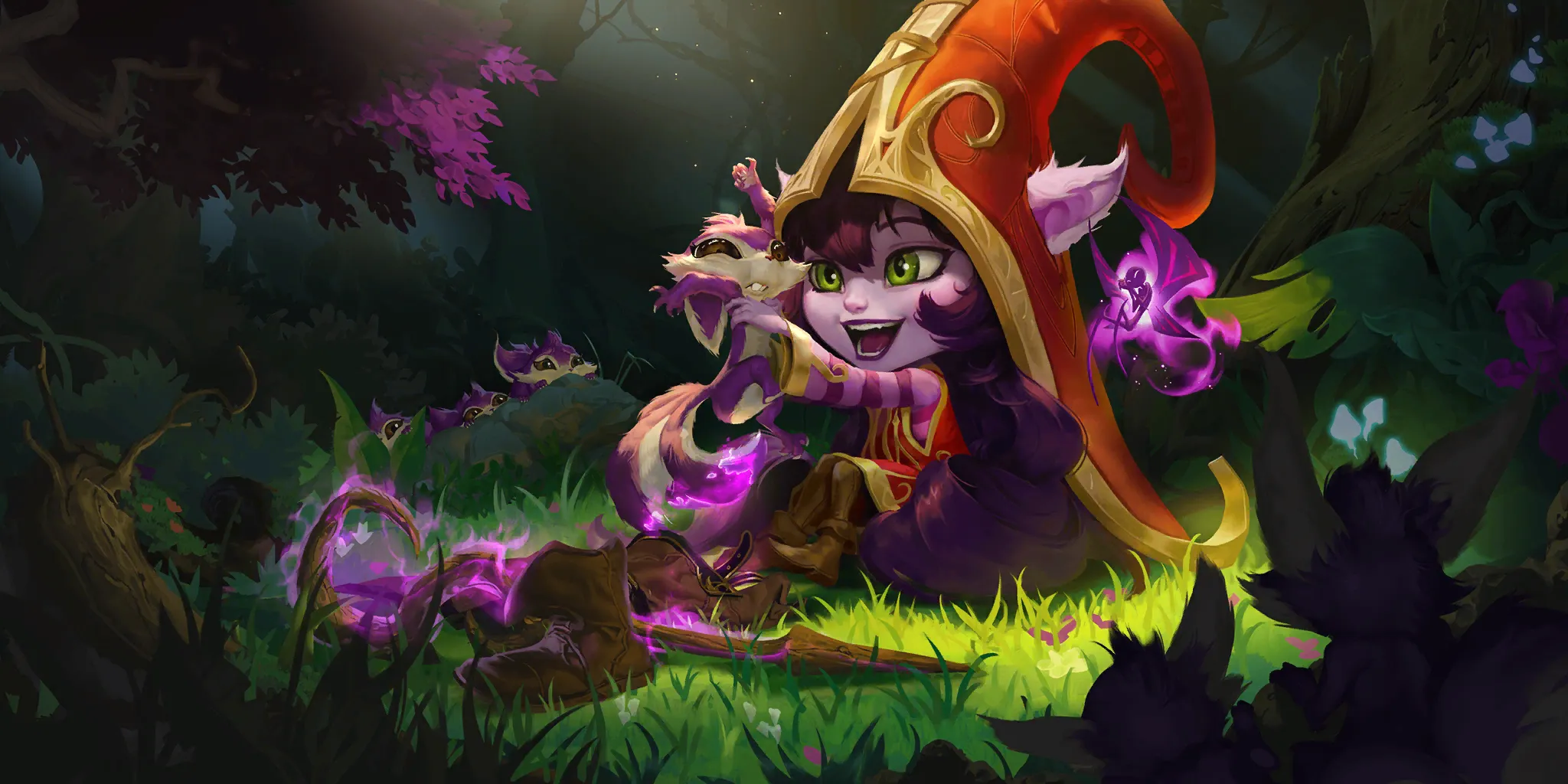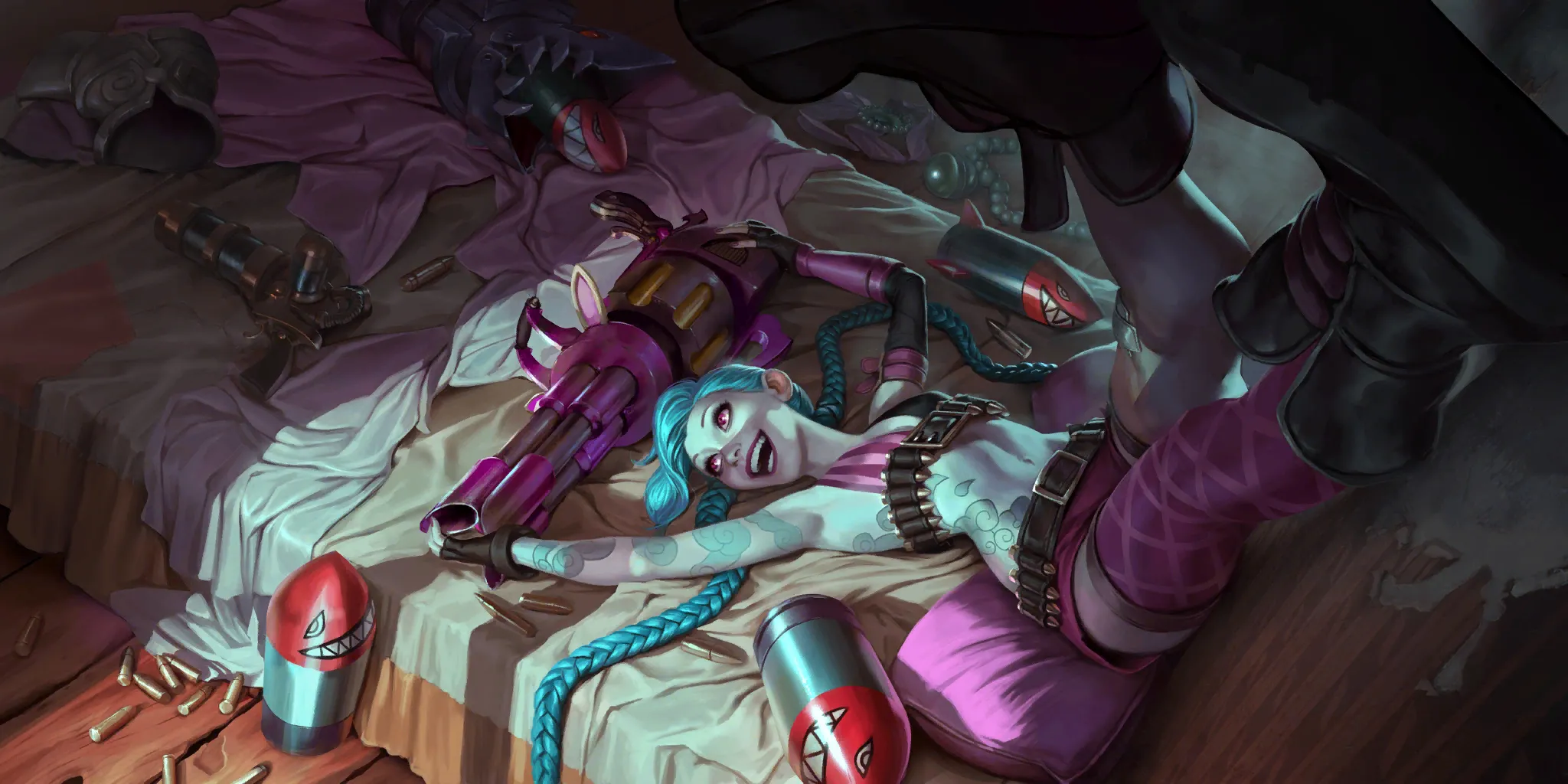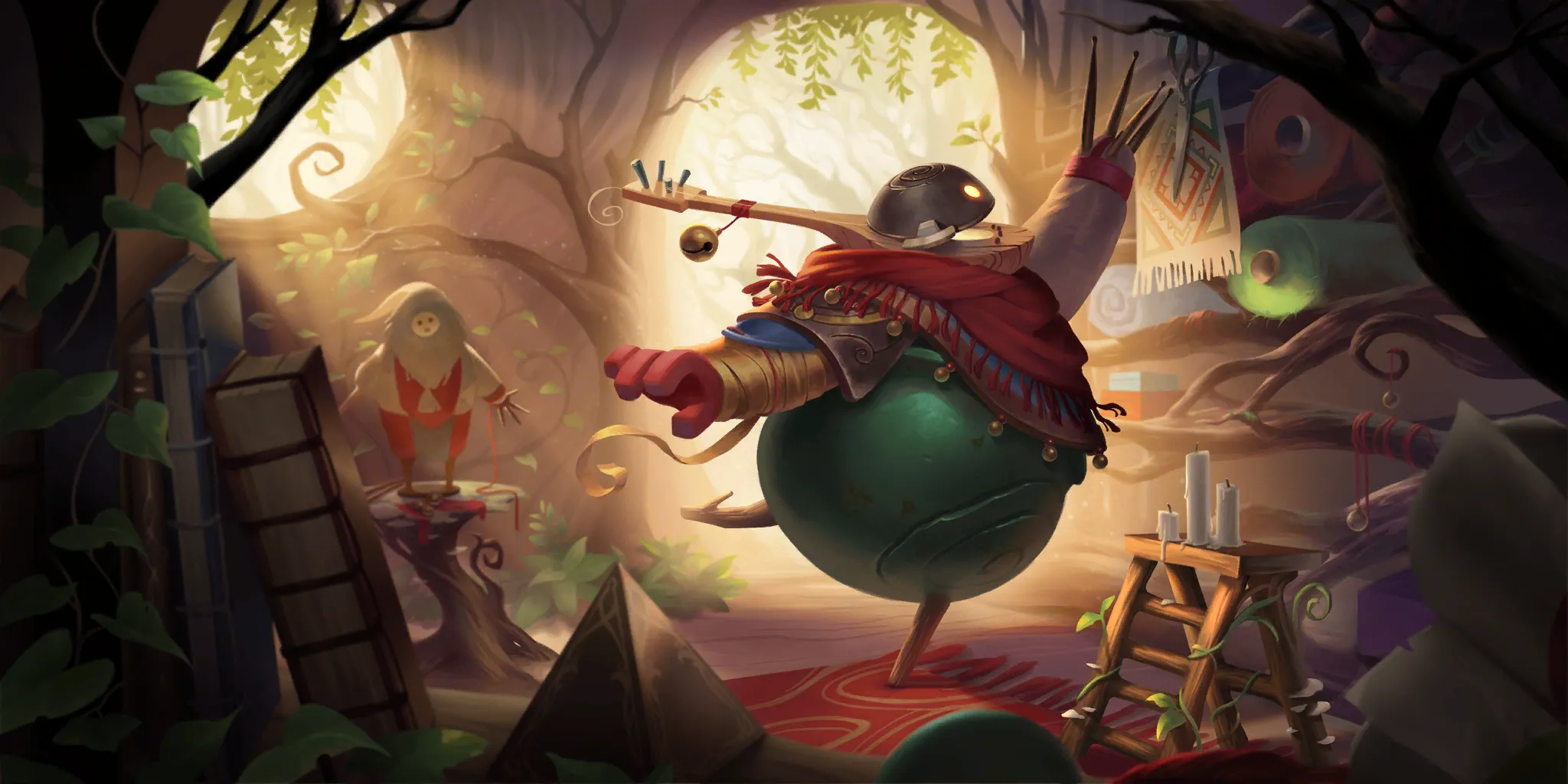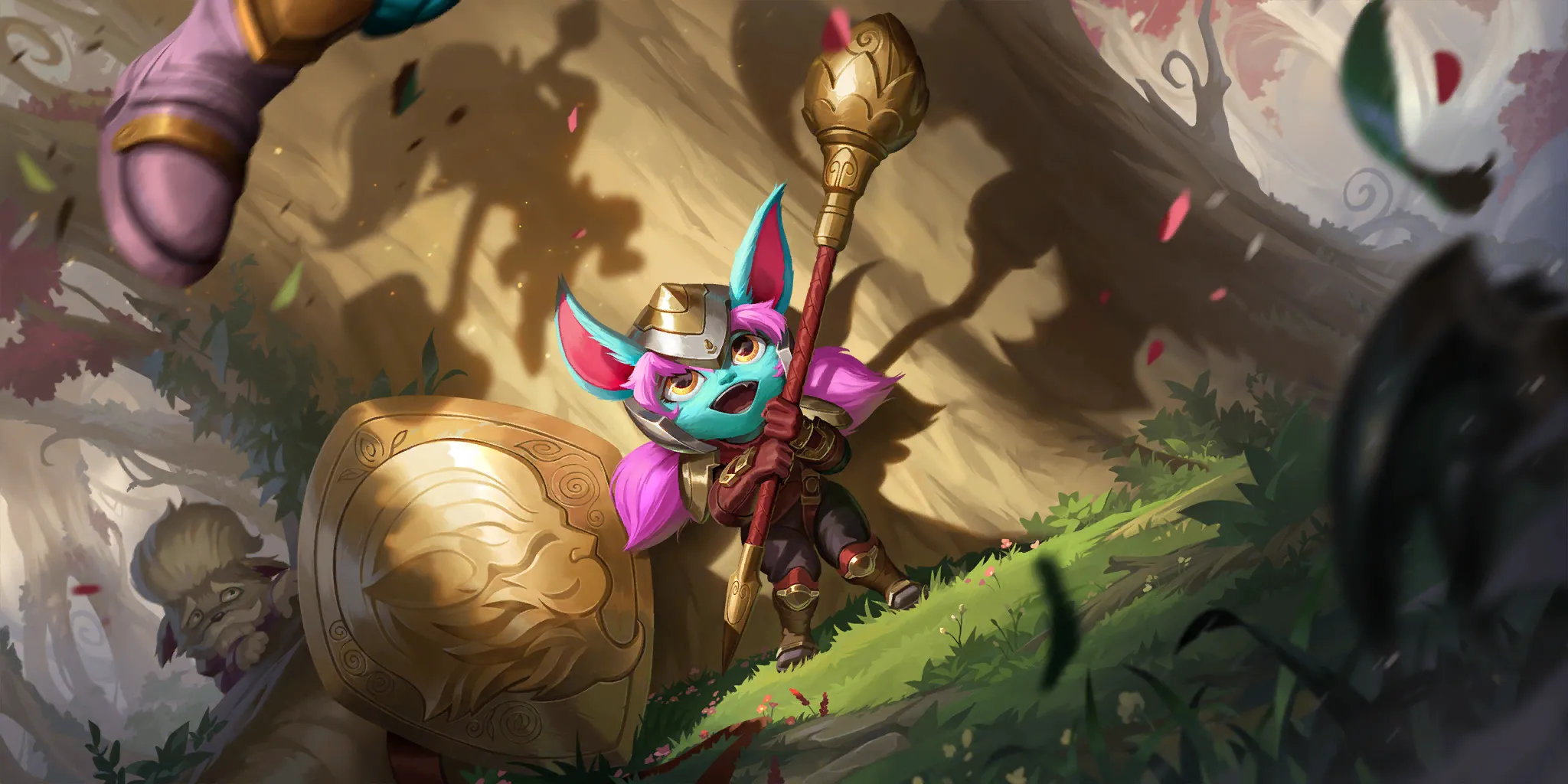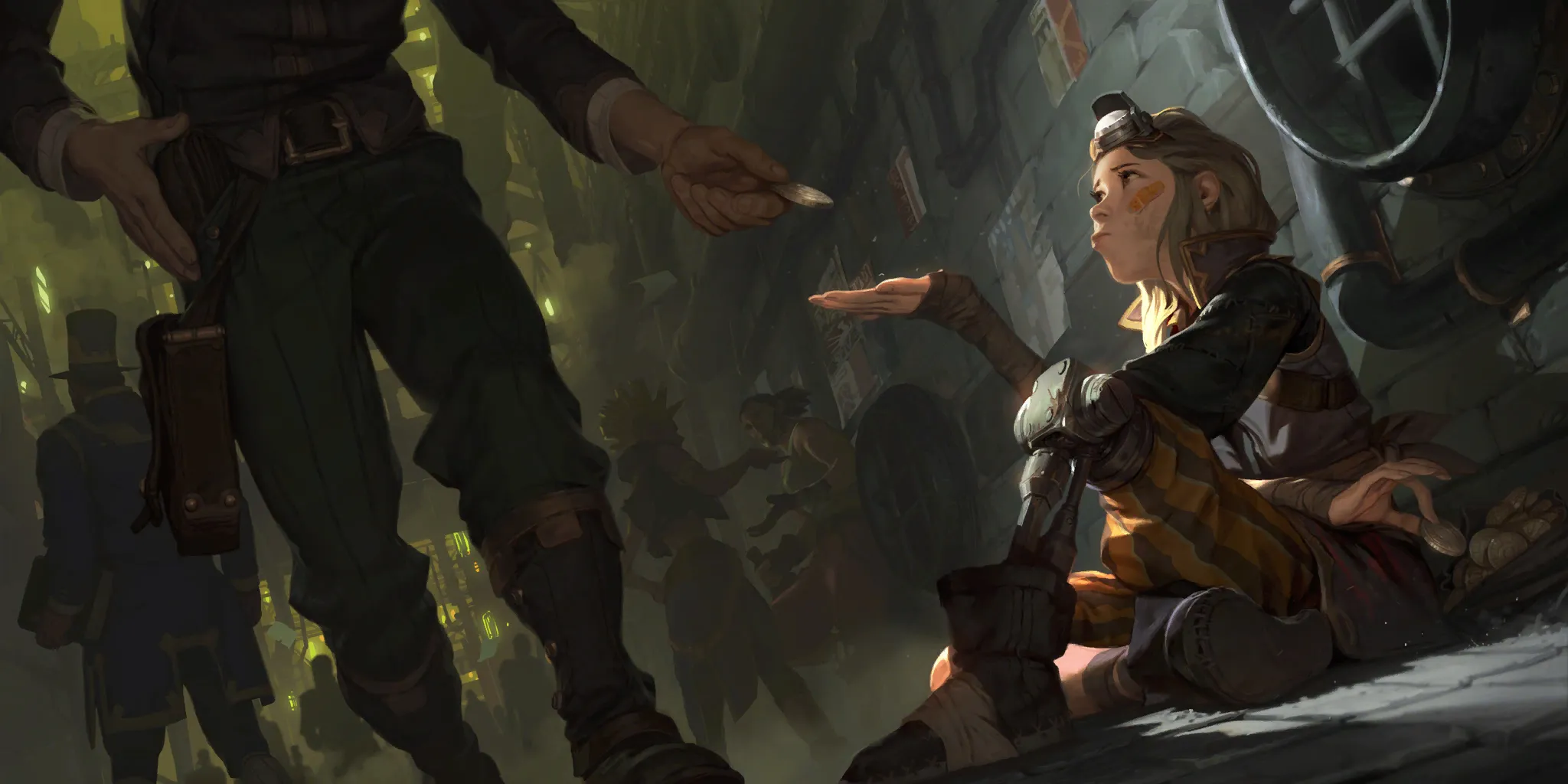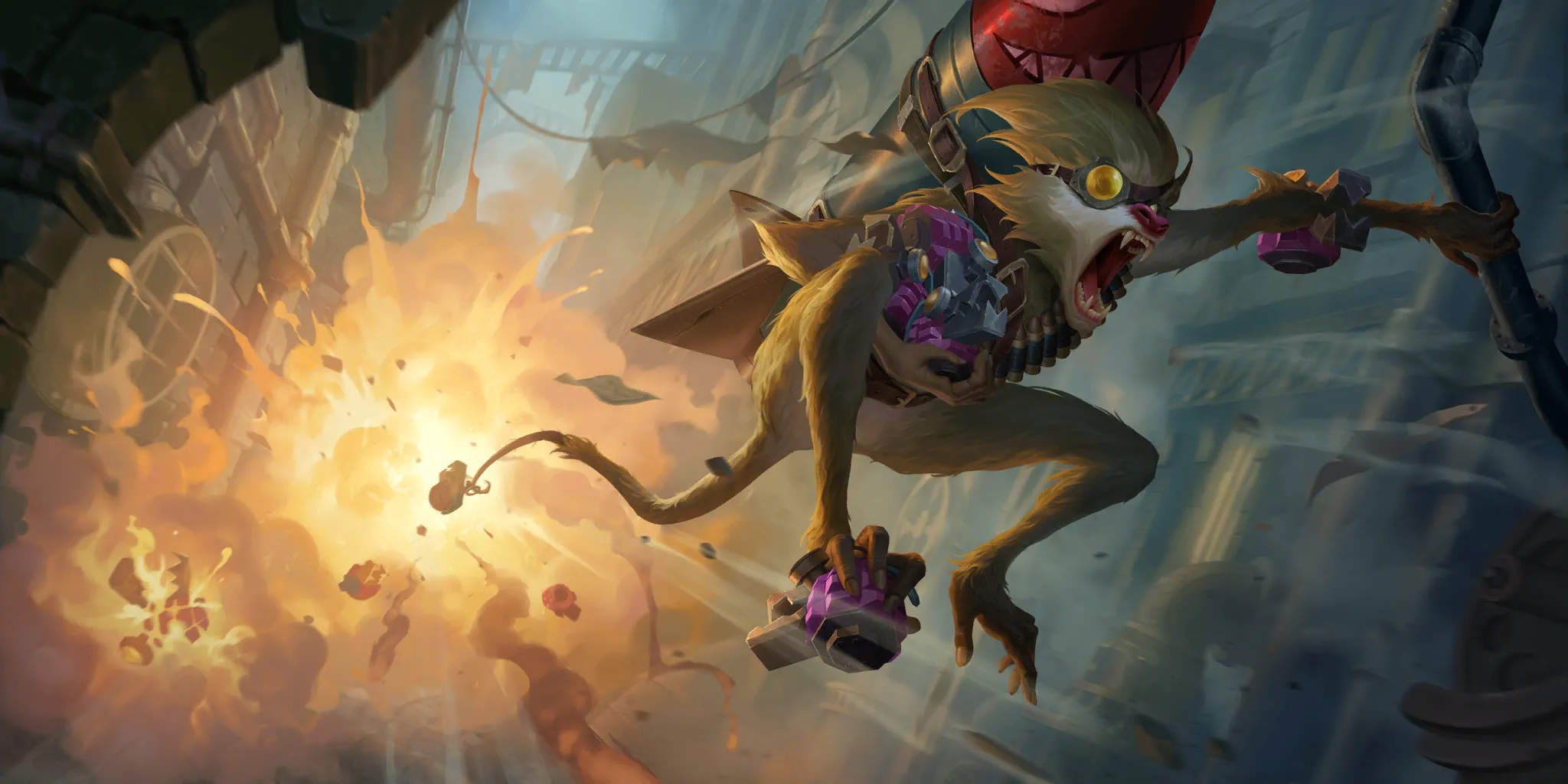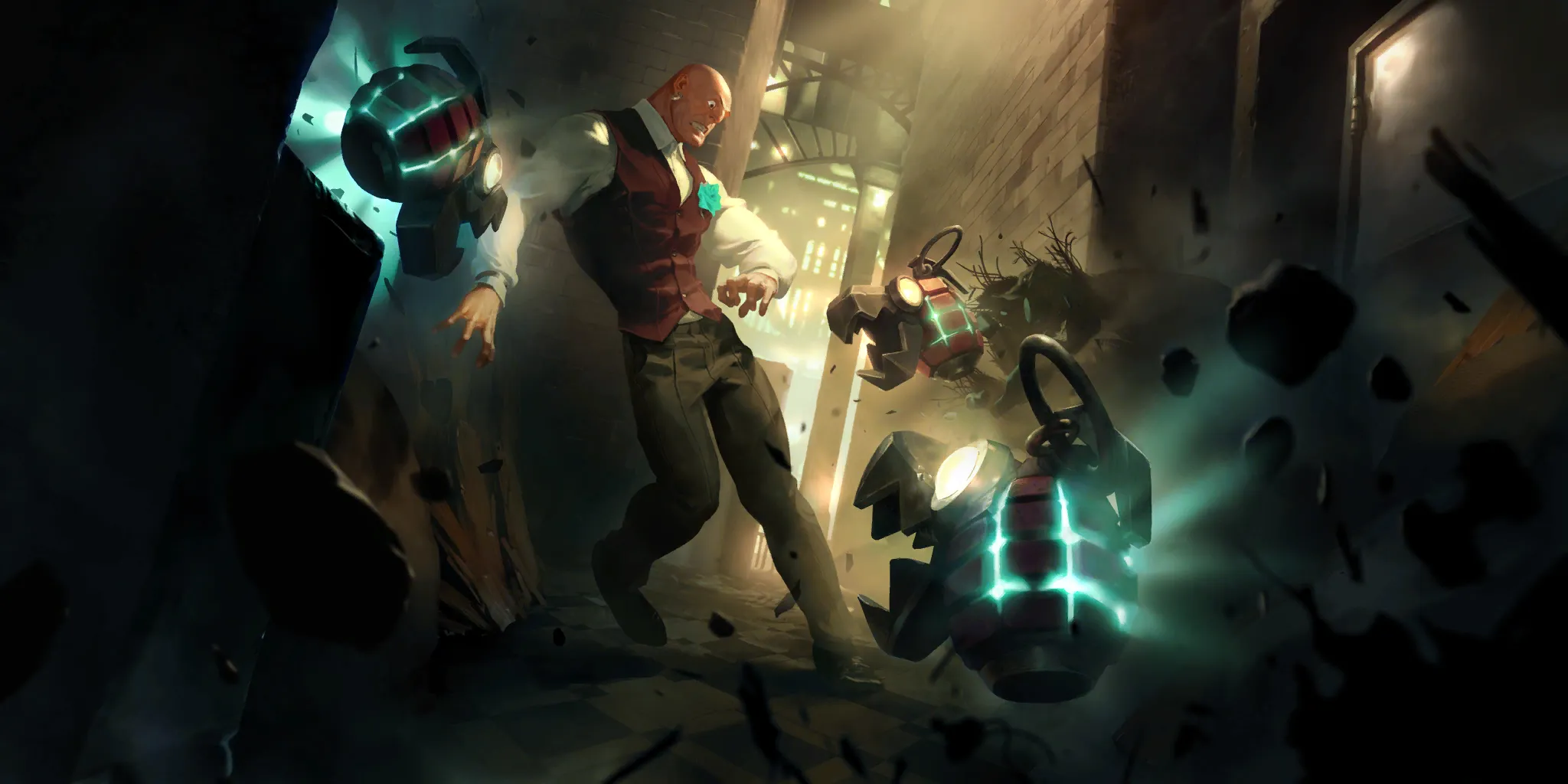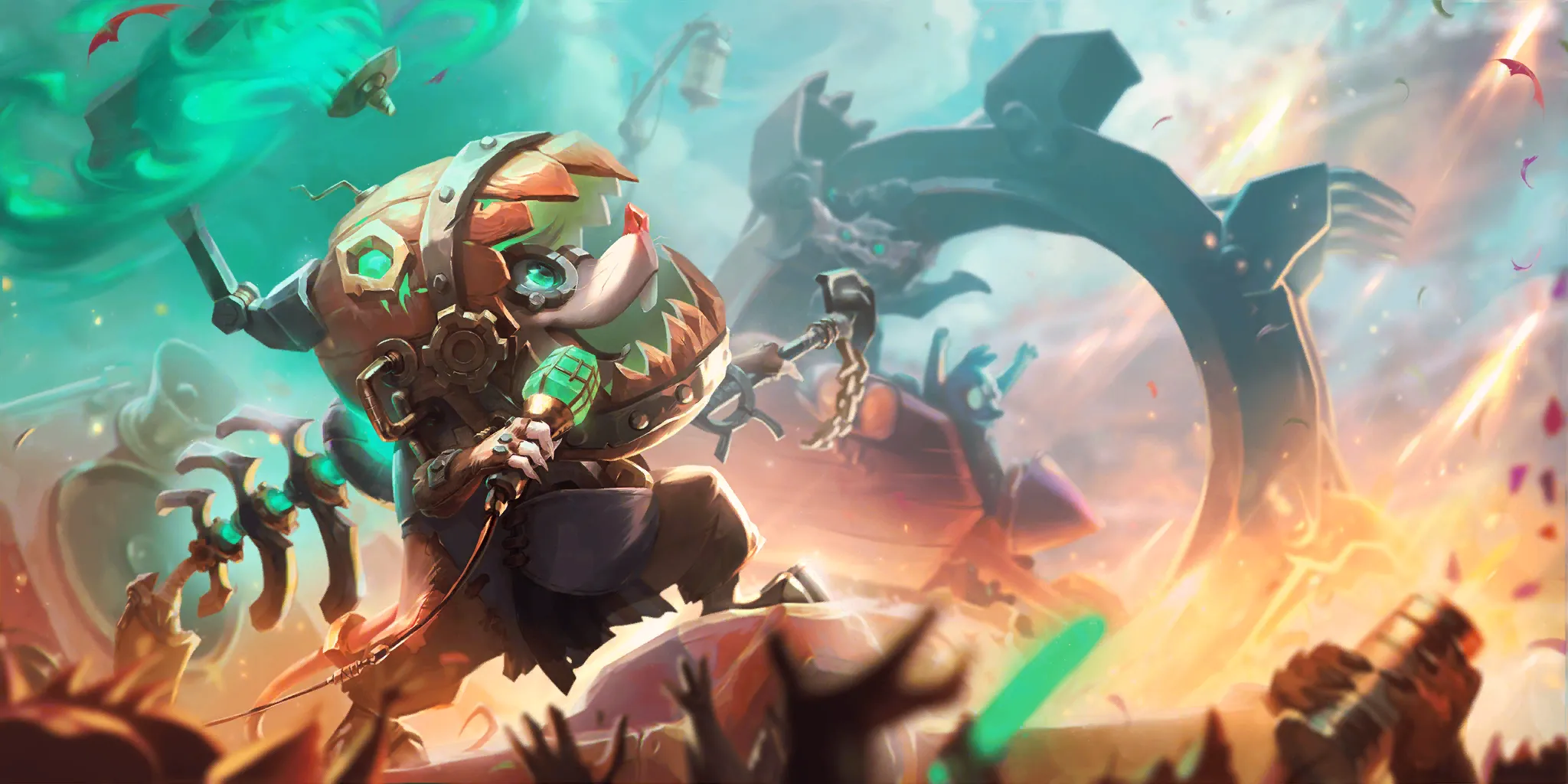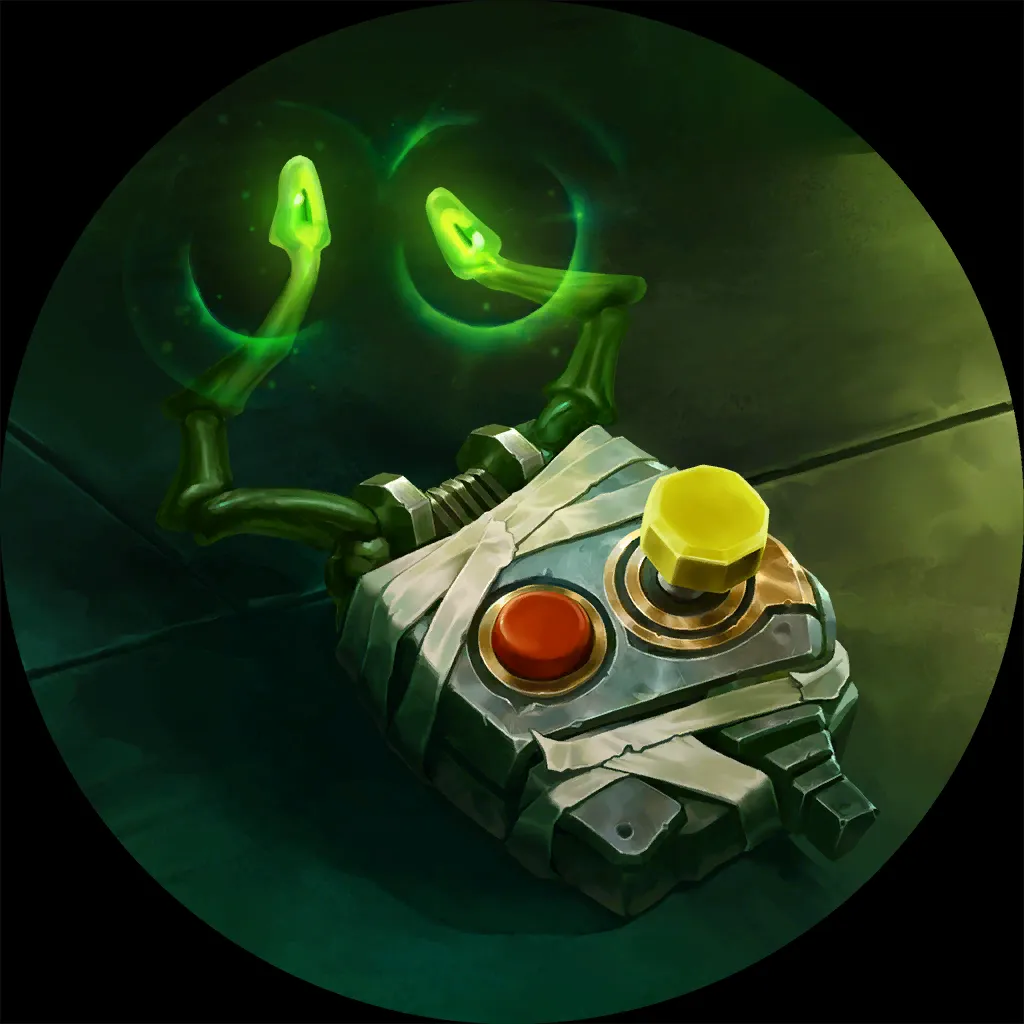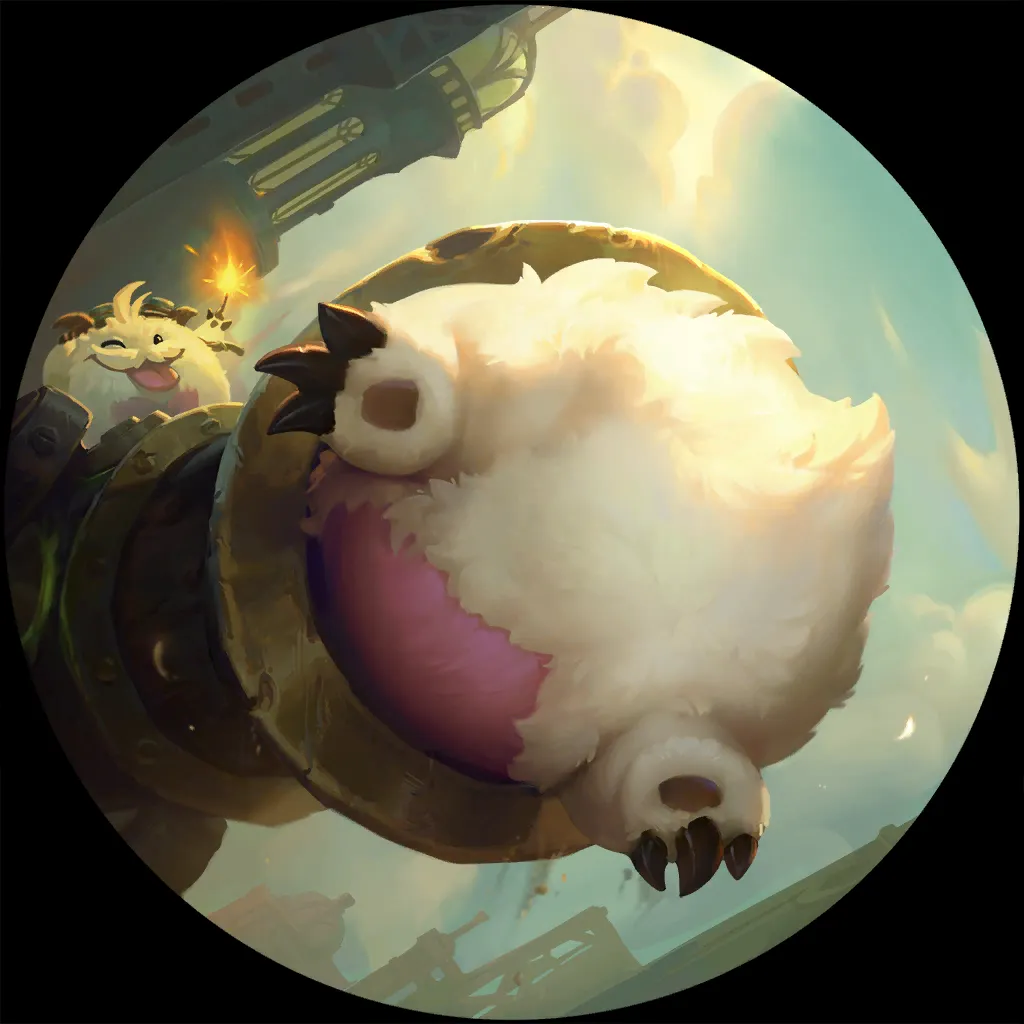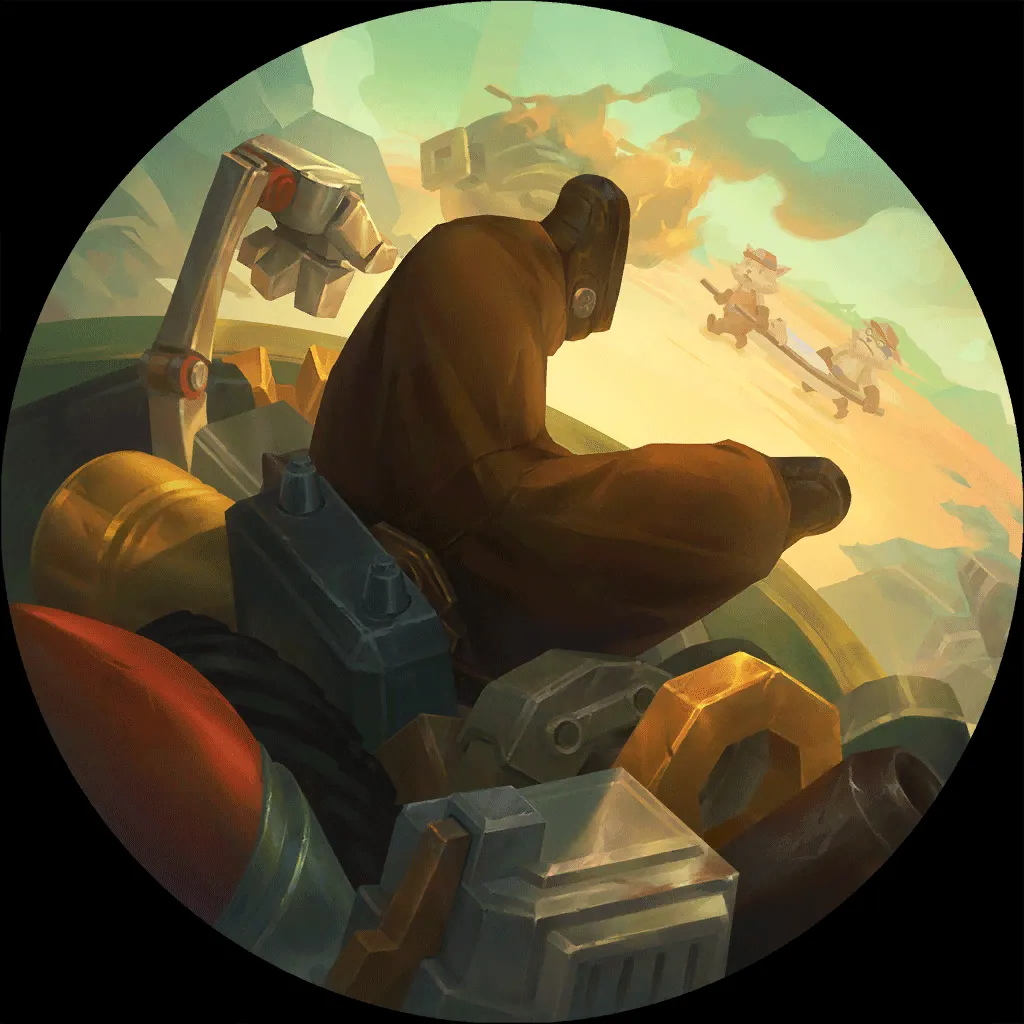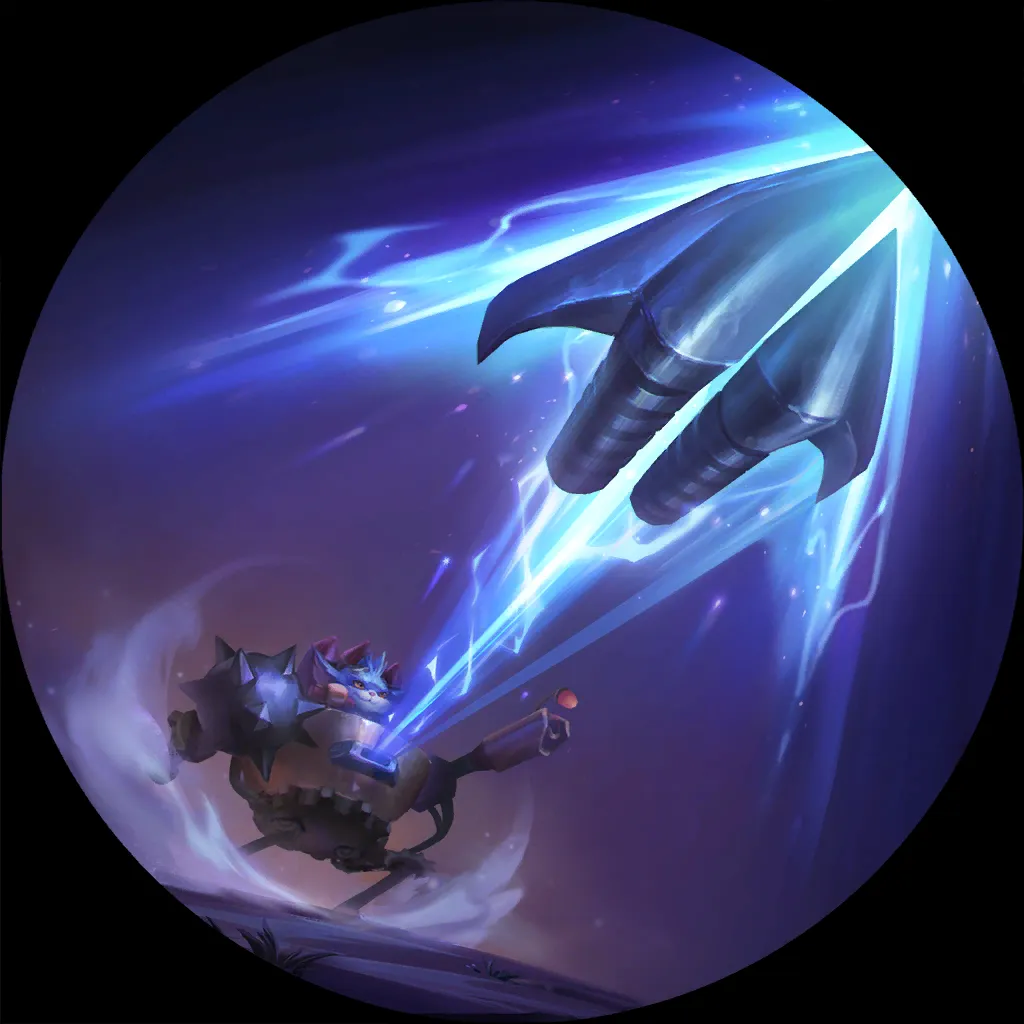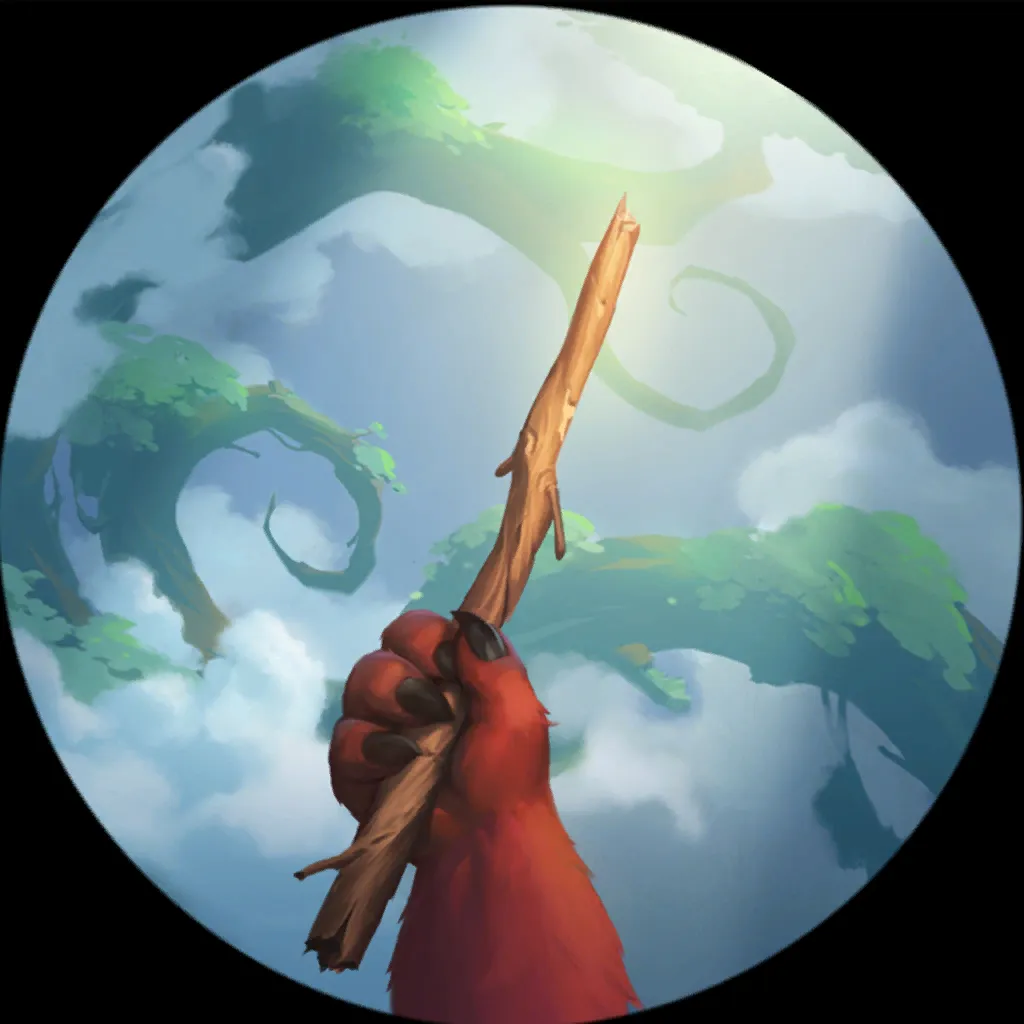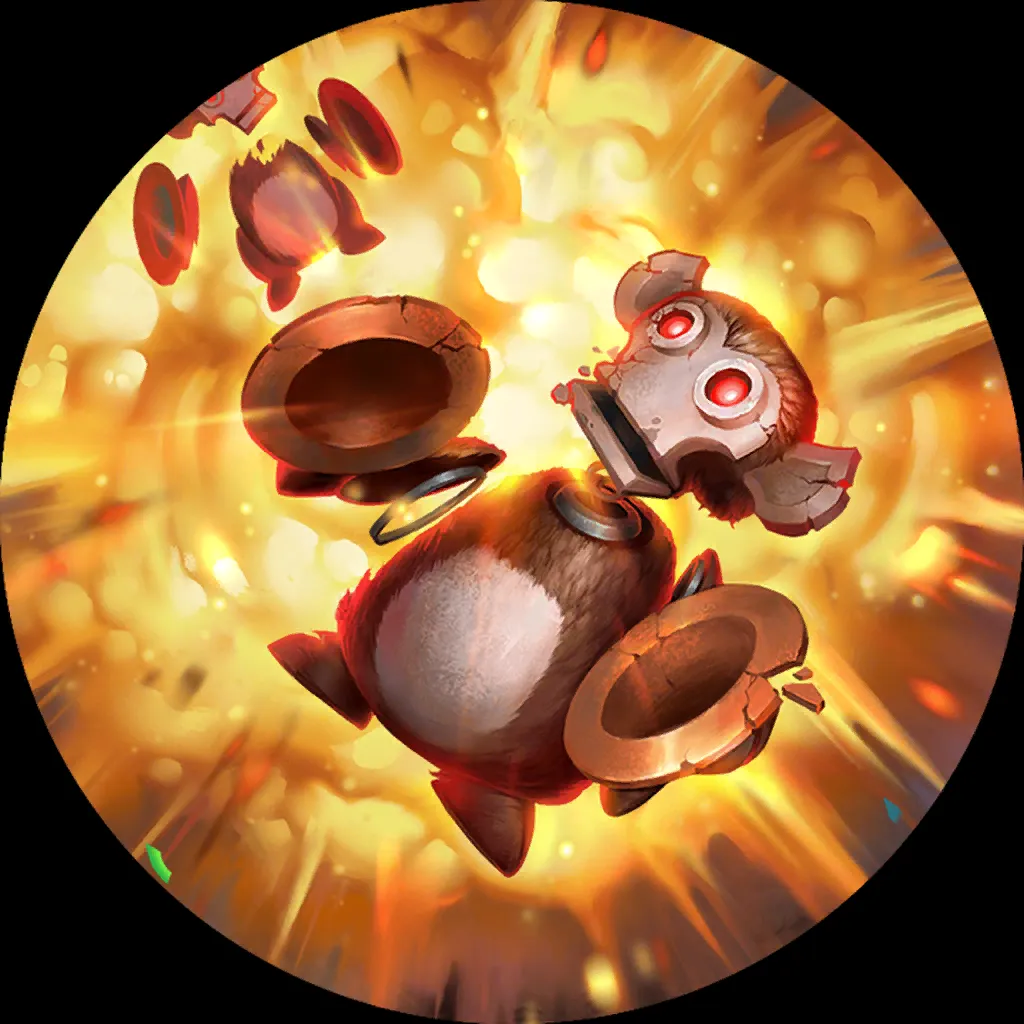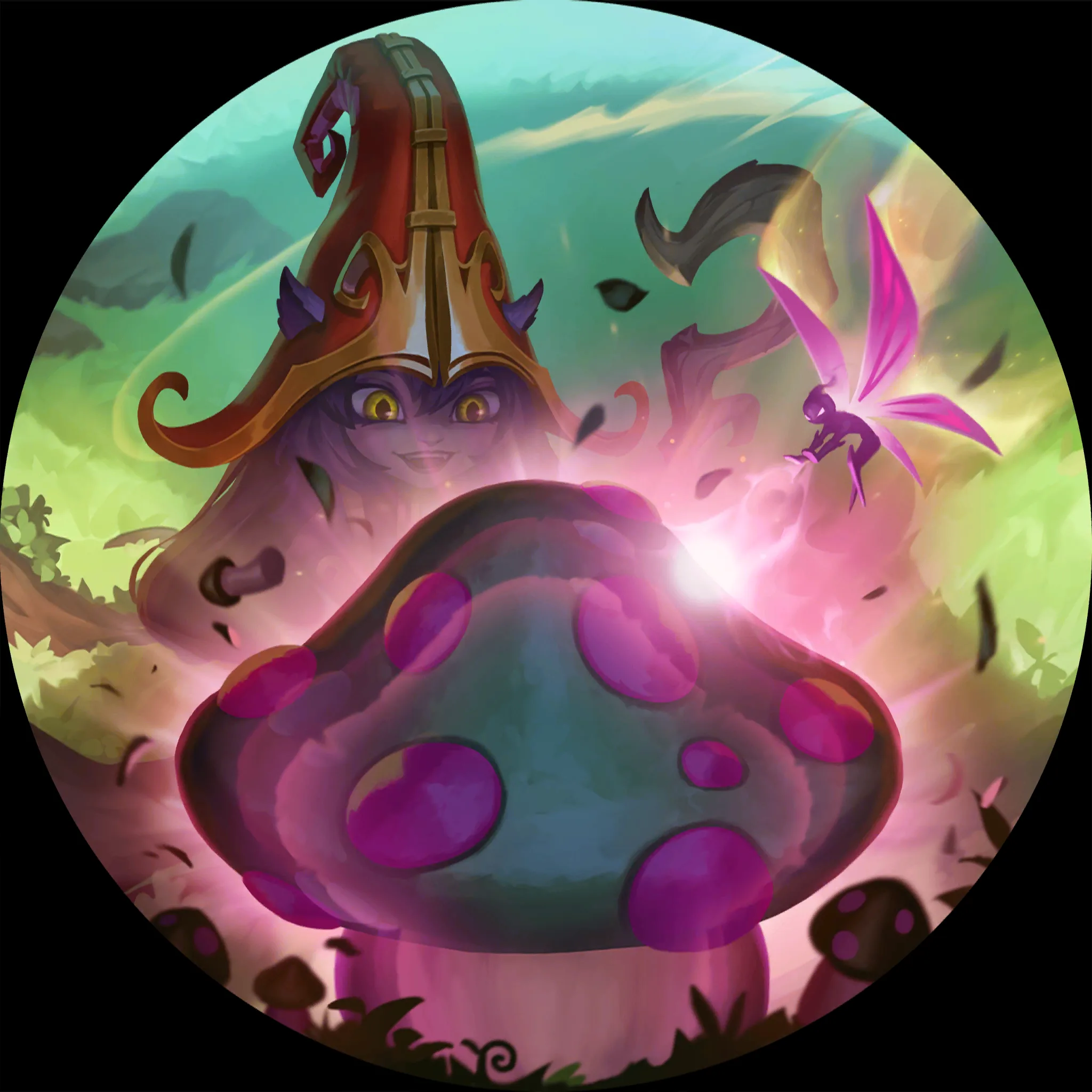 Leona Katarina
6
6
5
23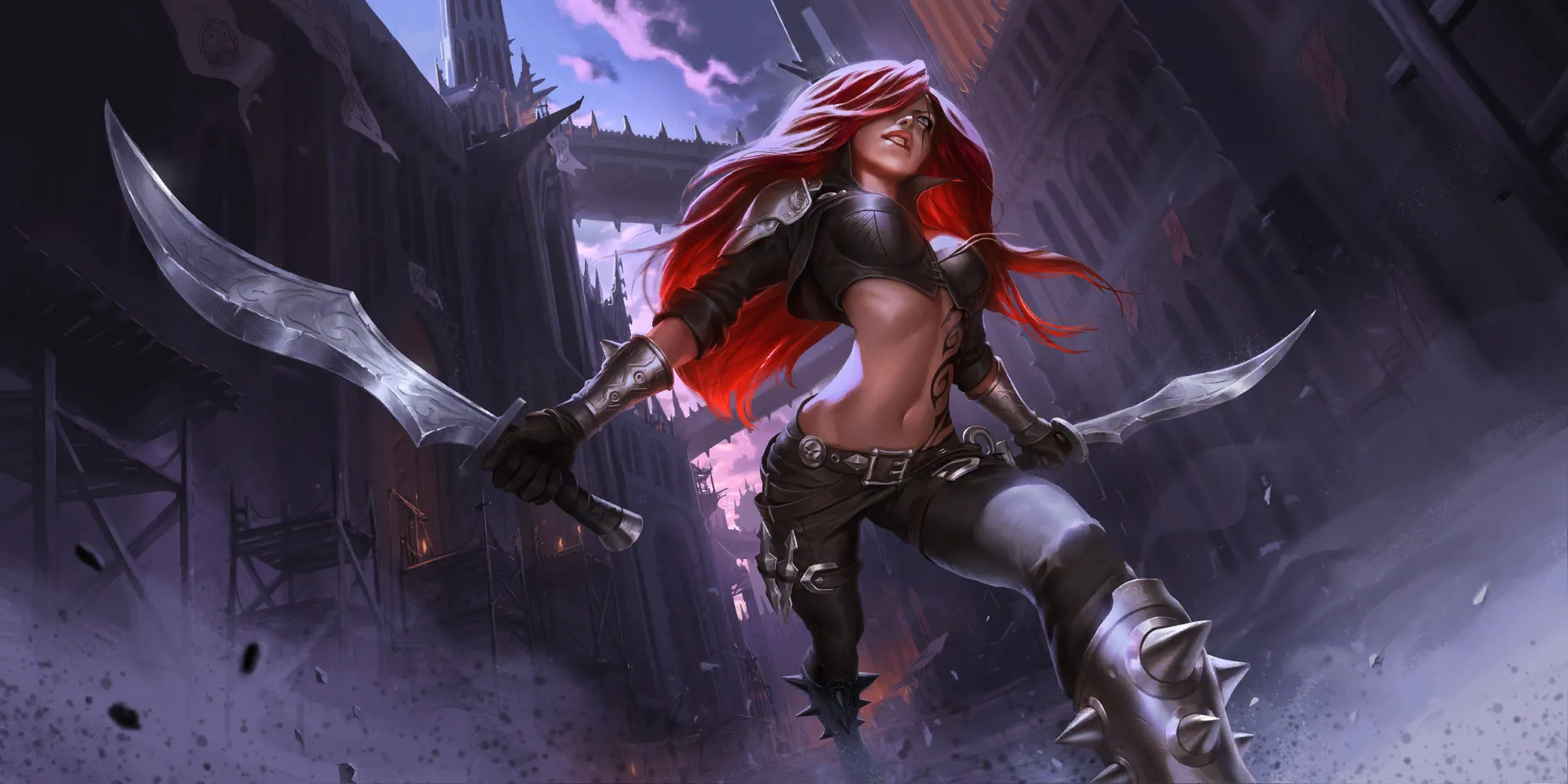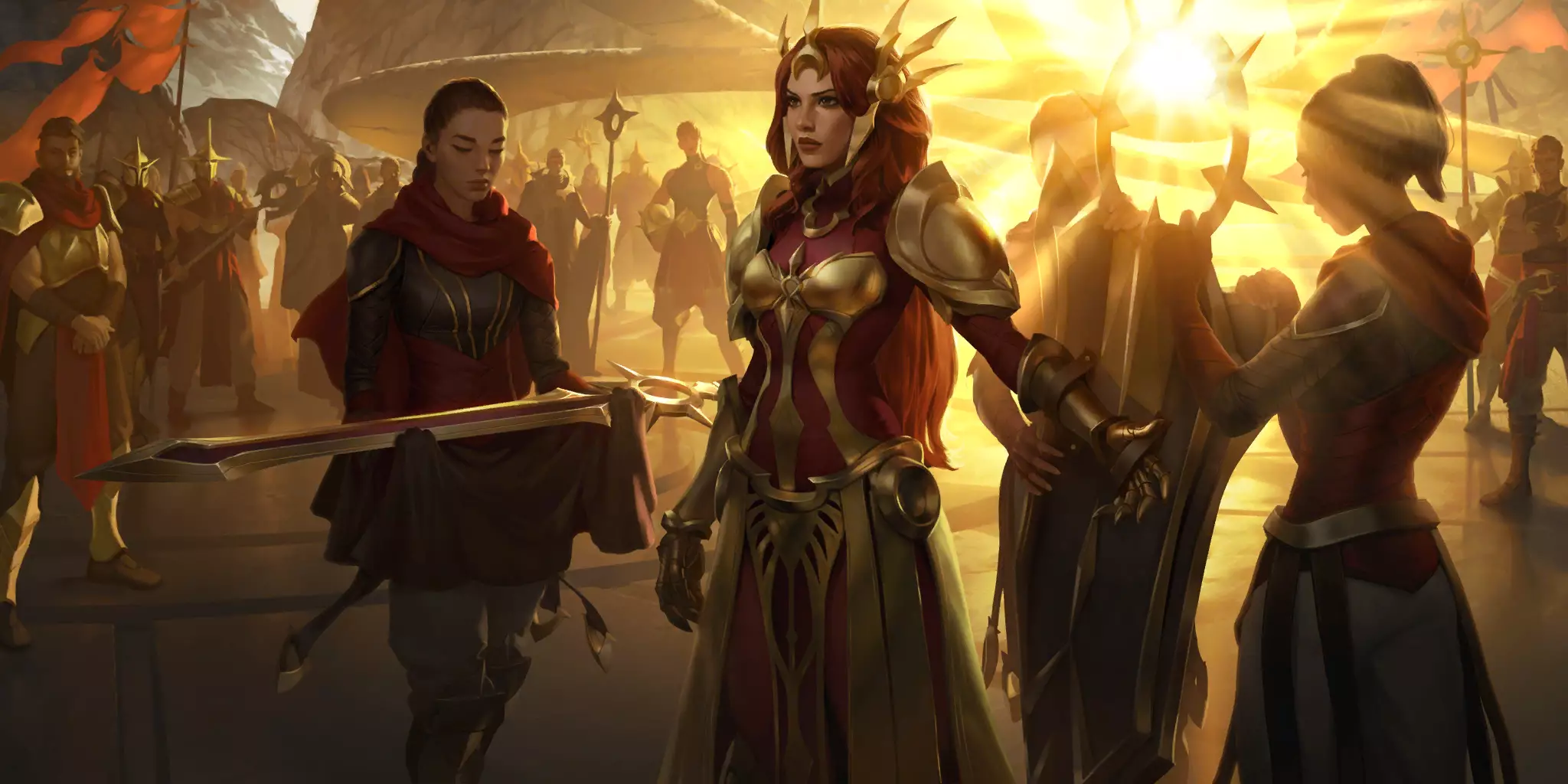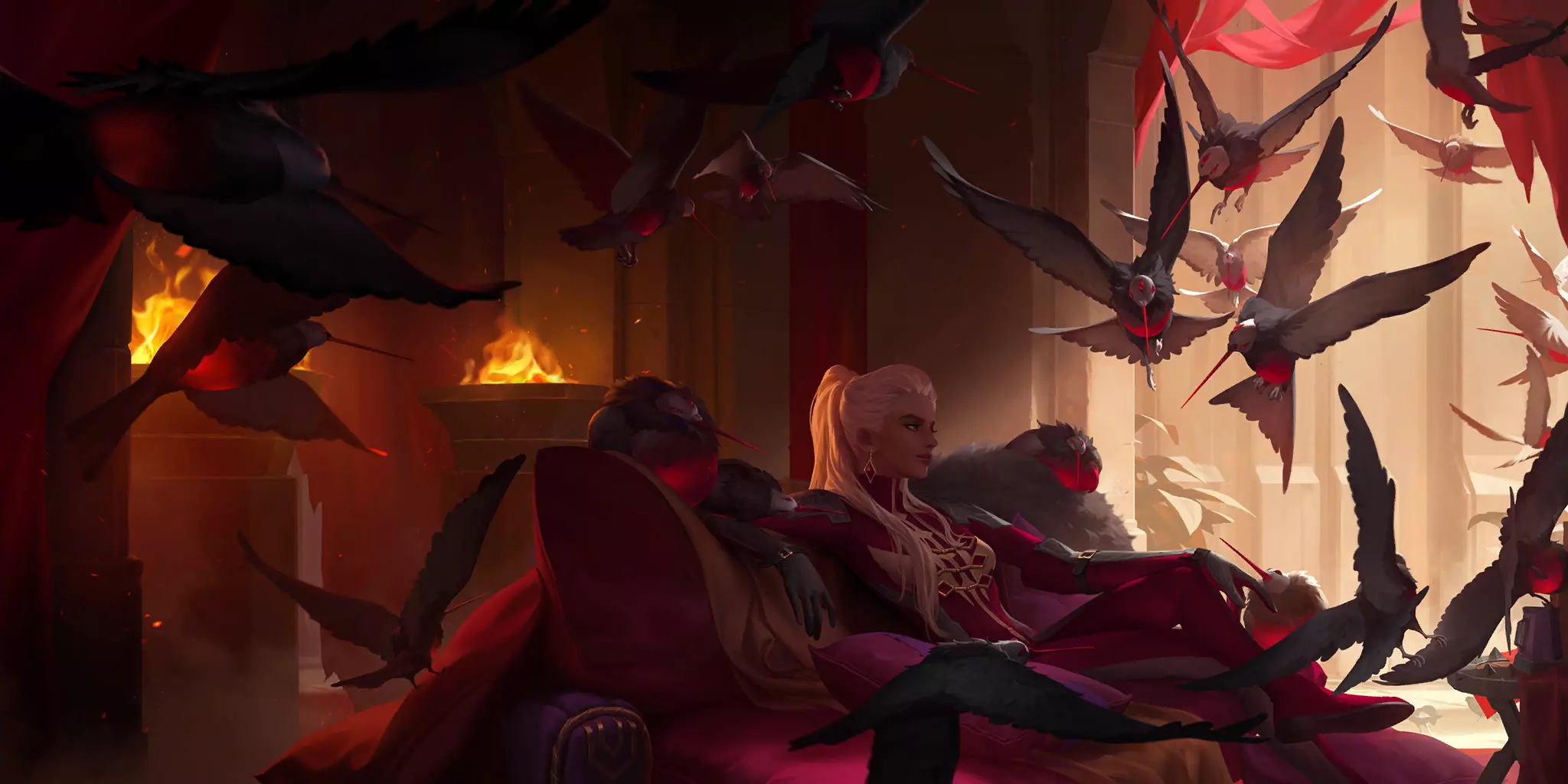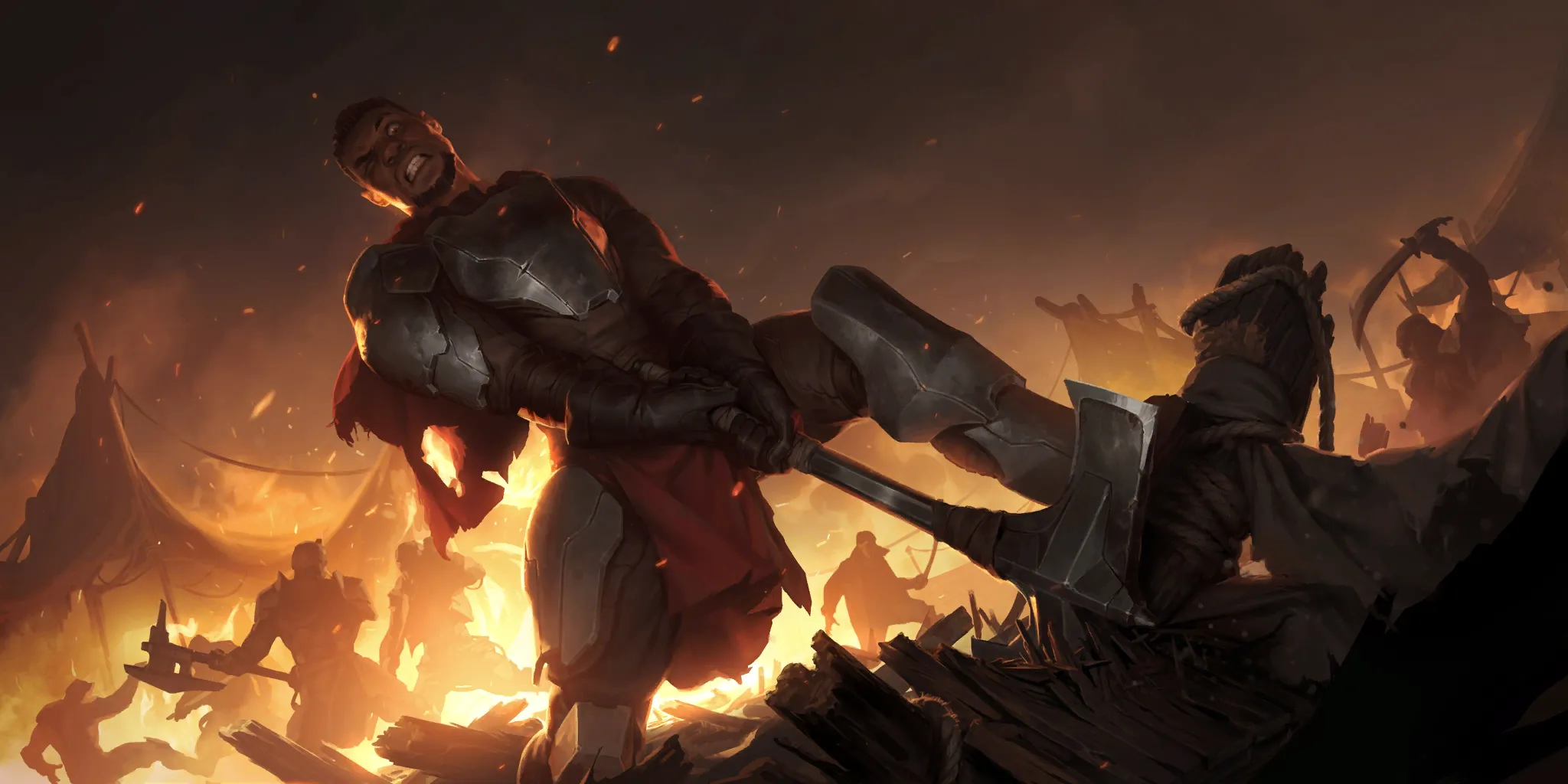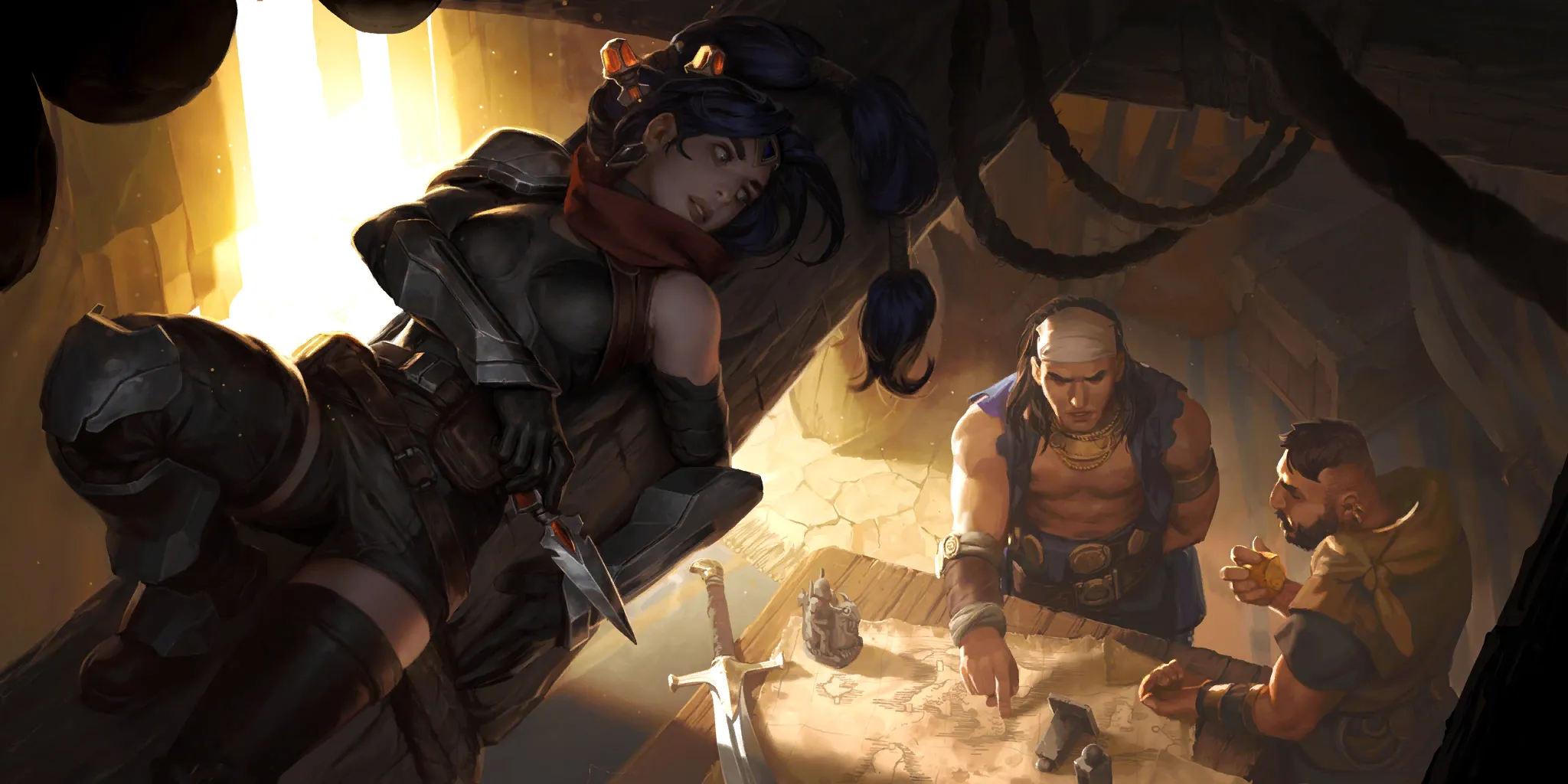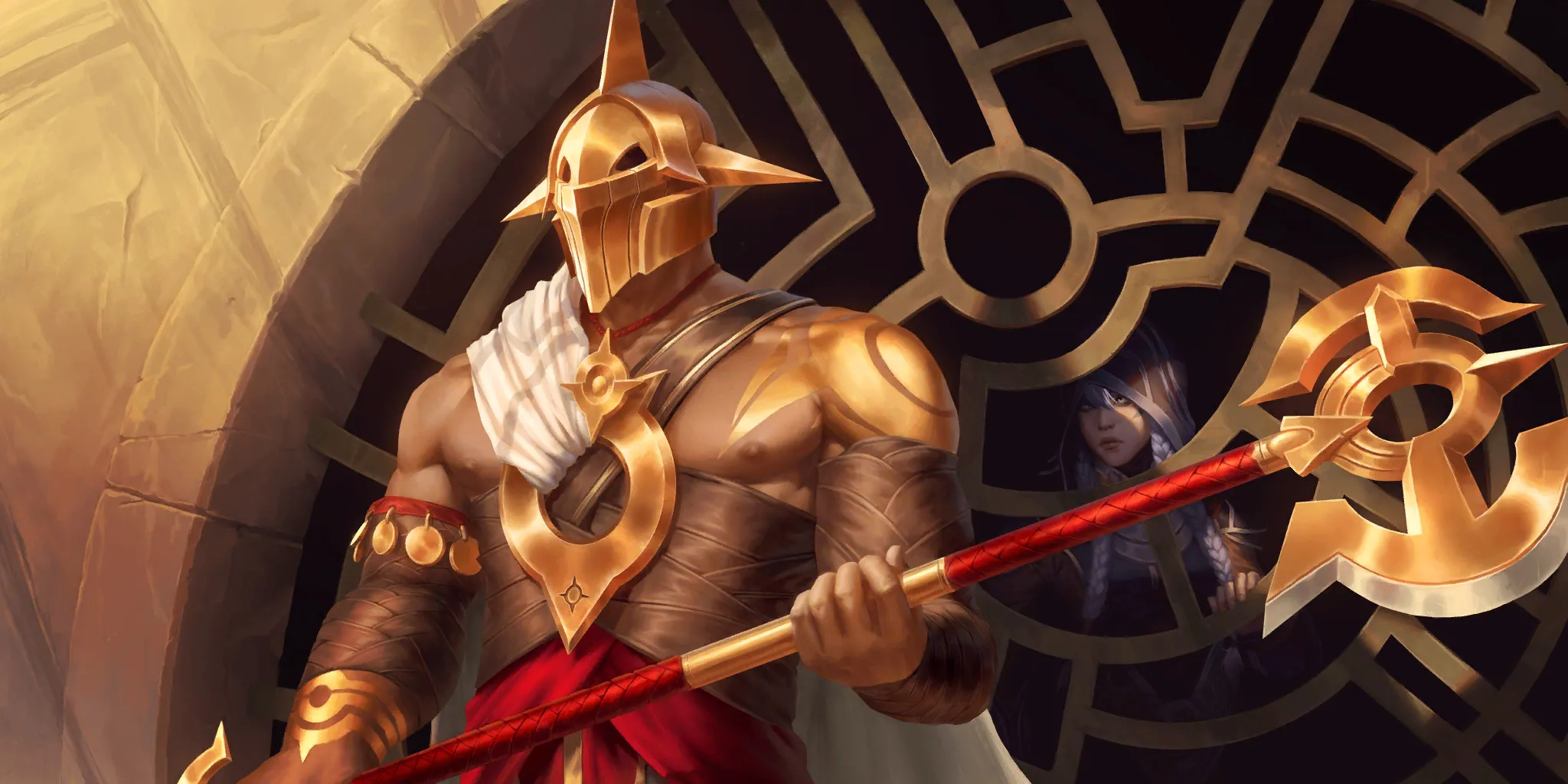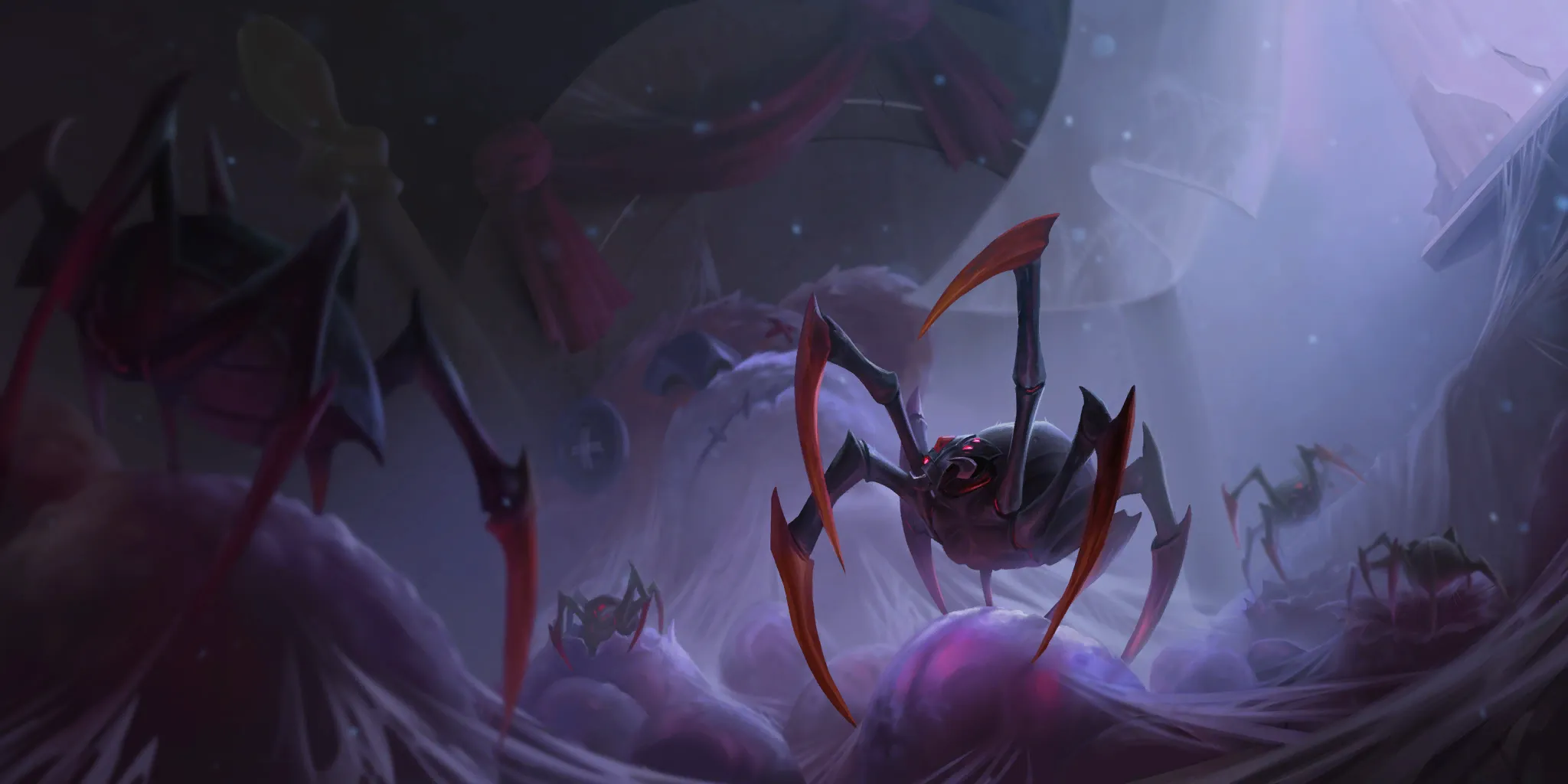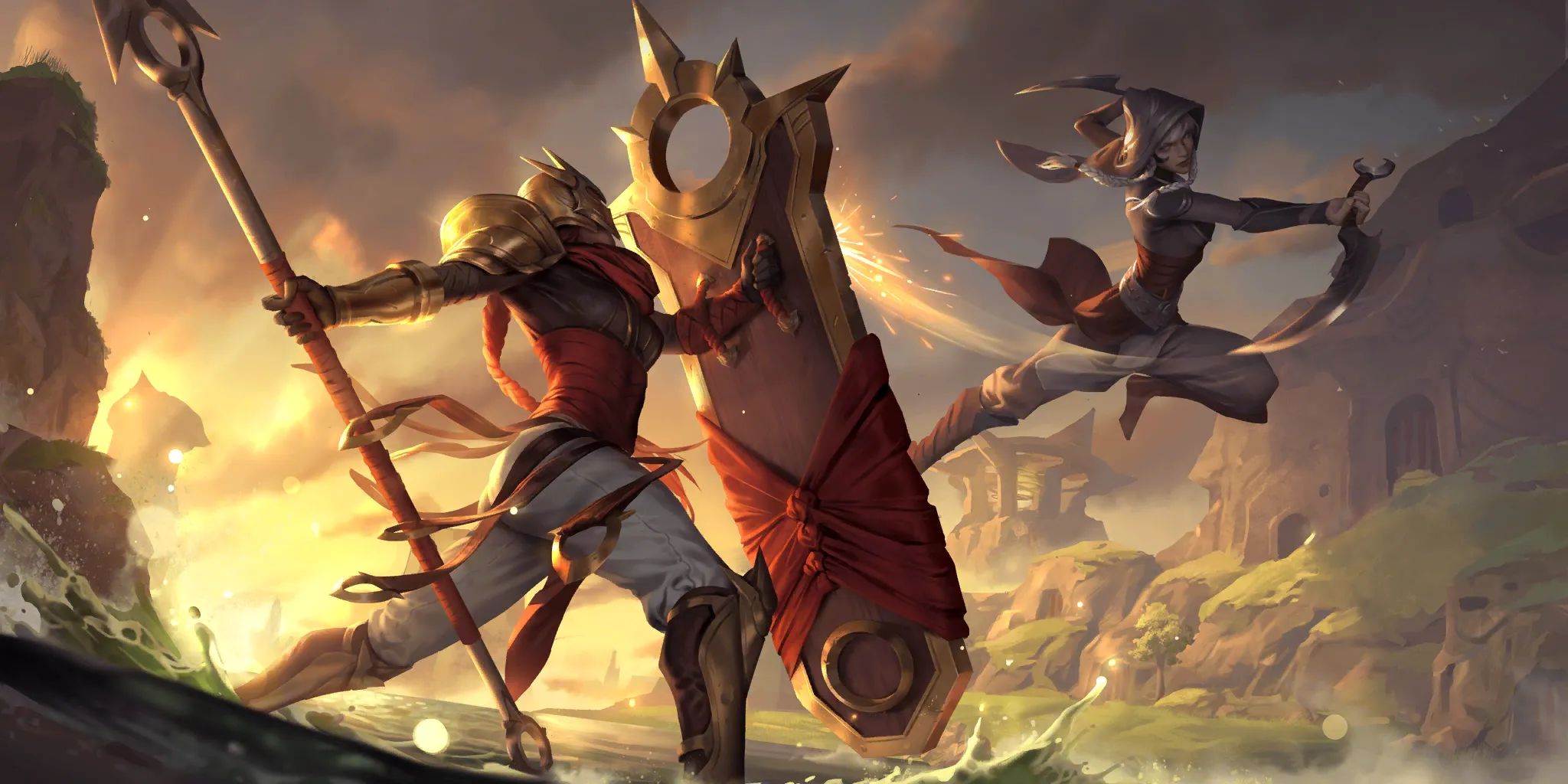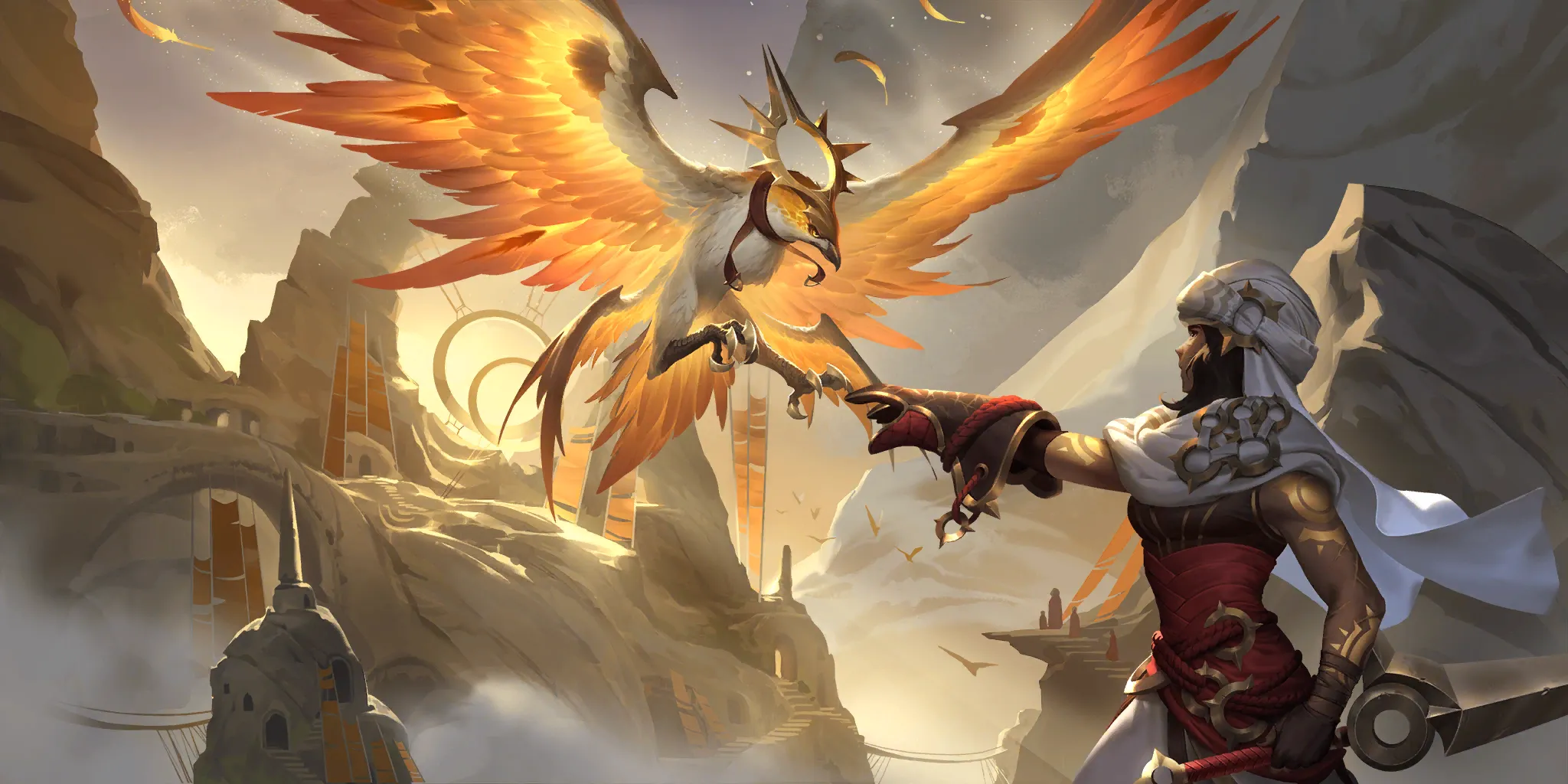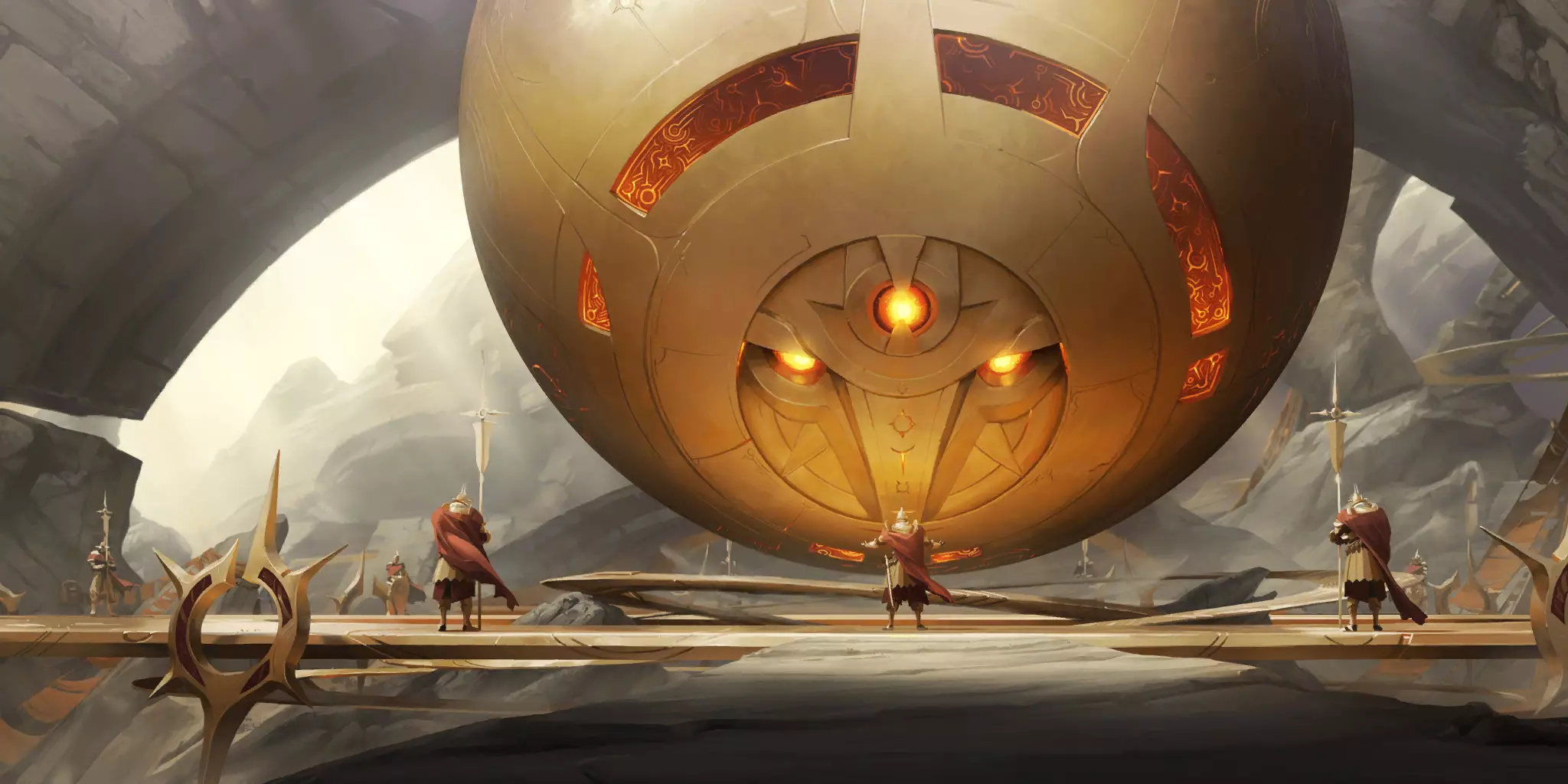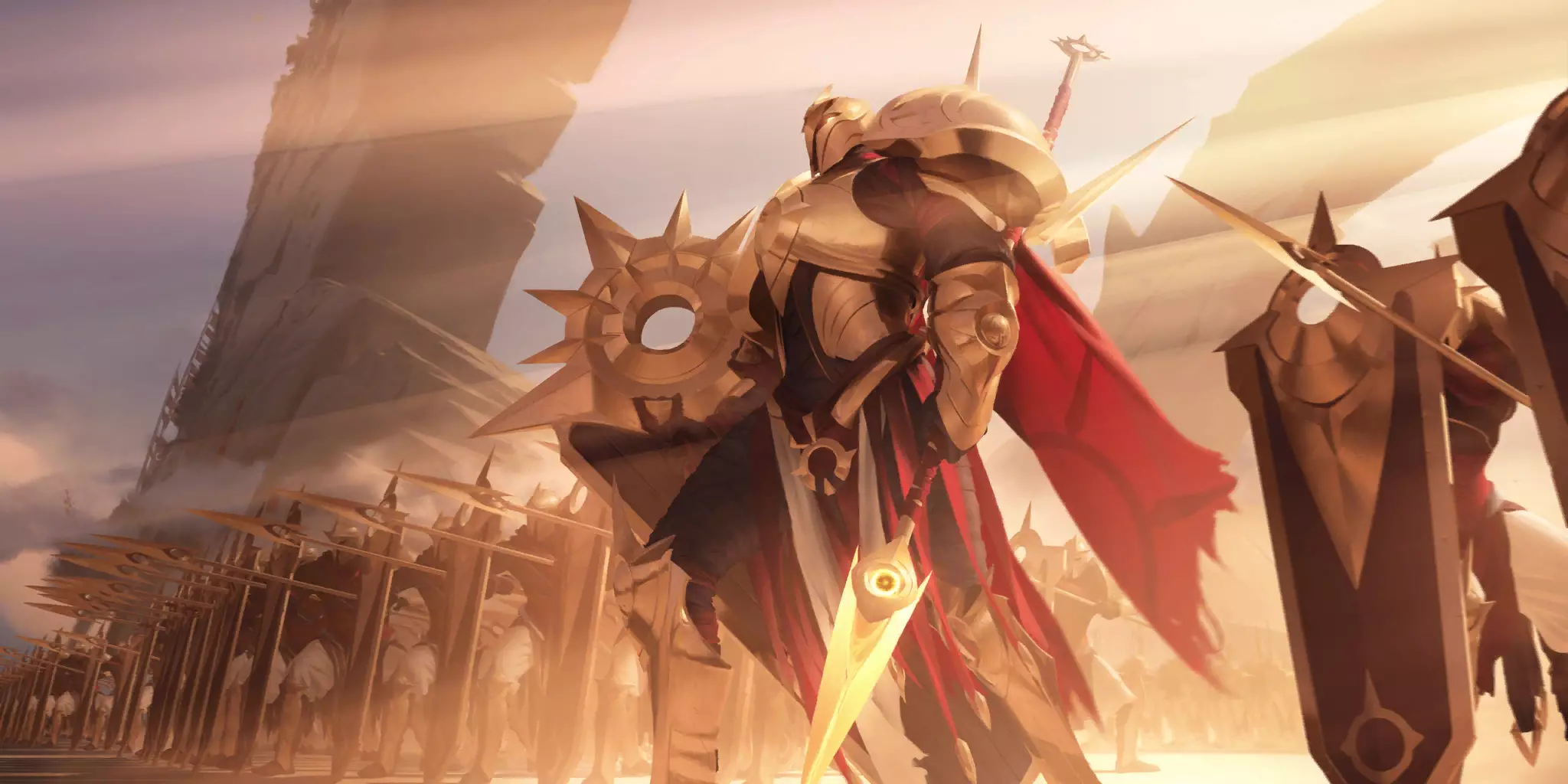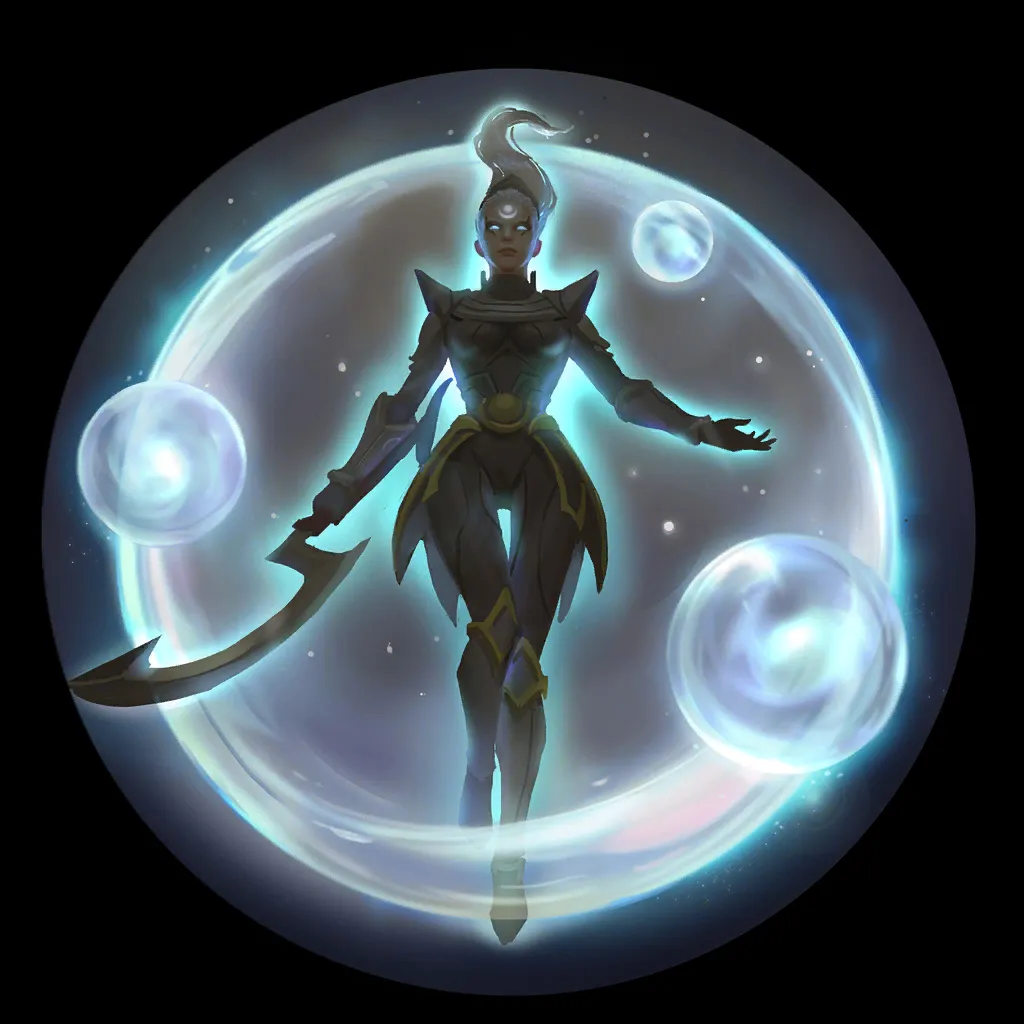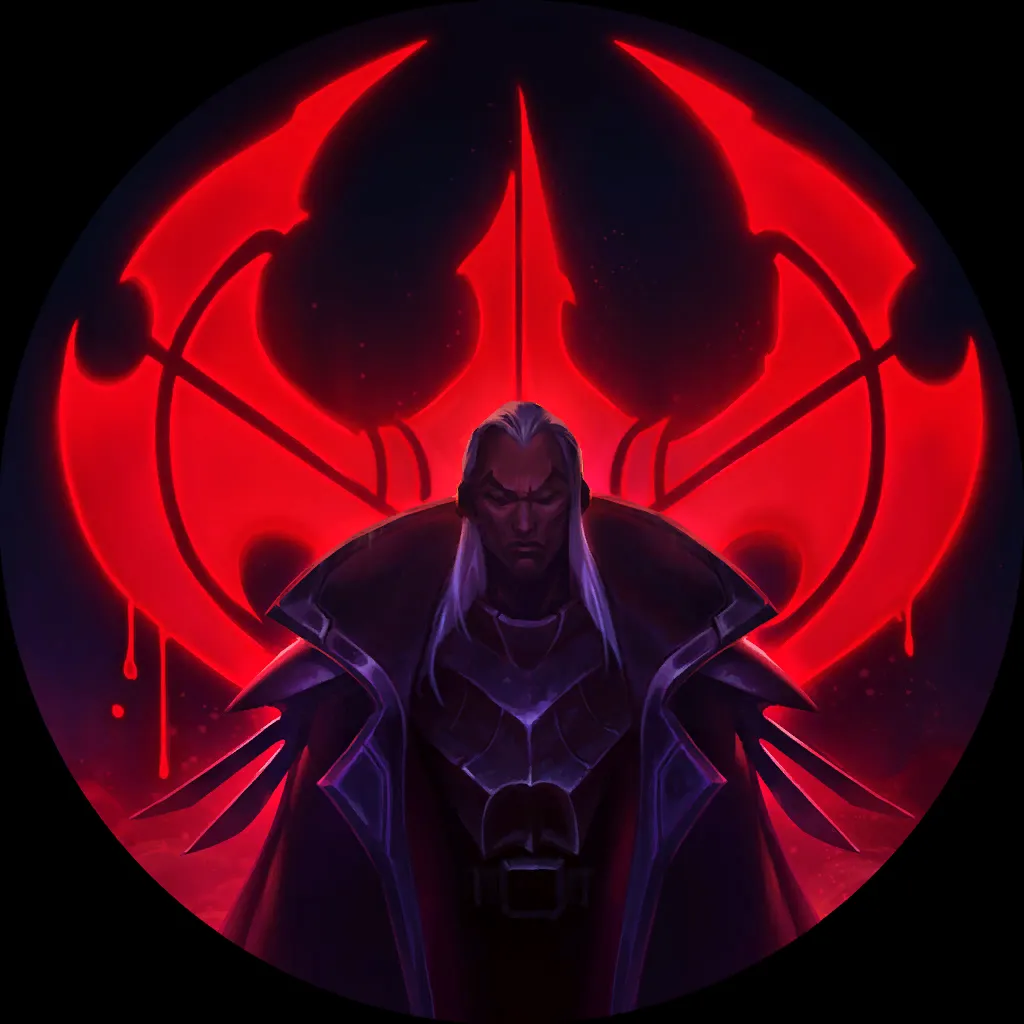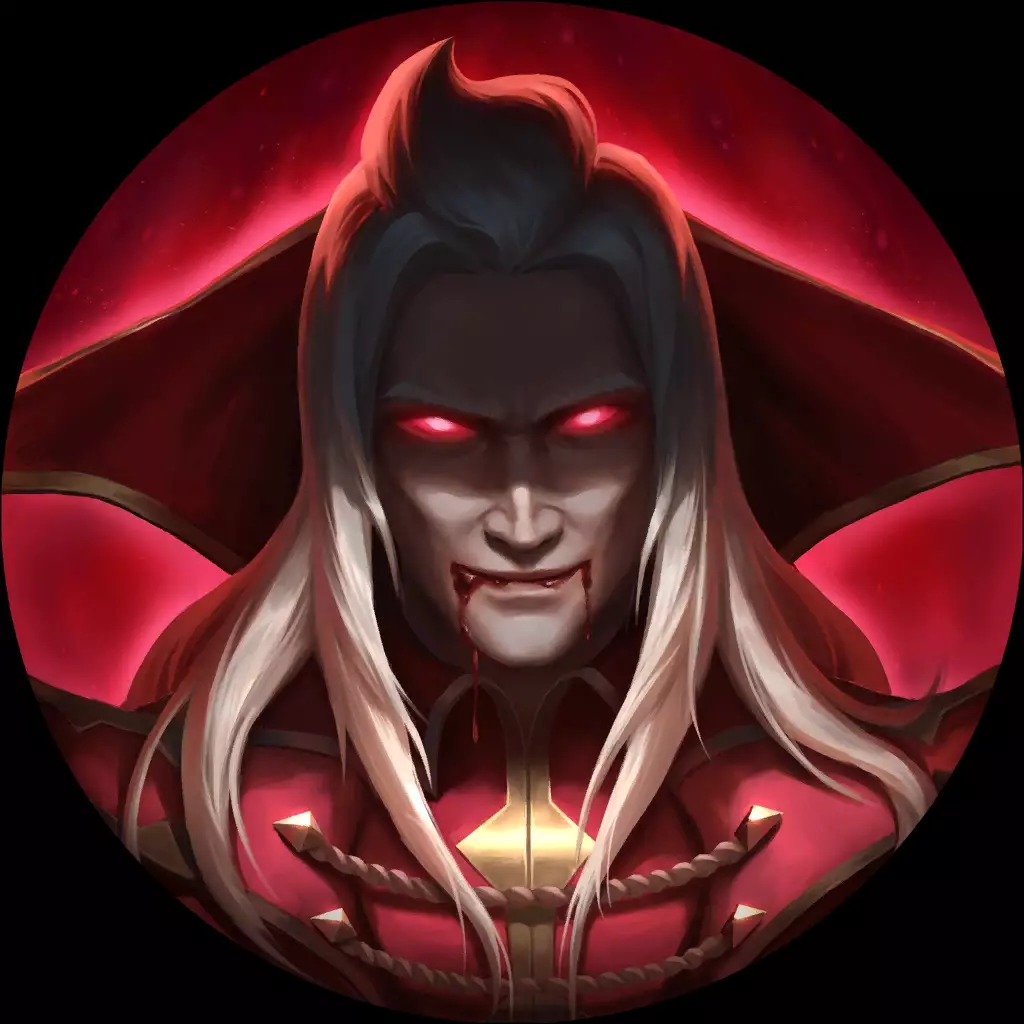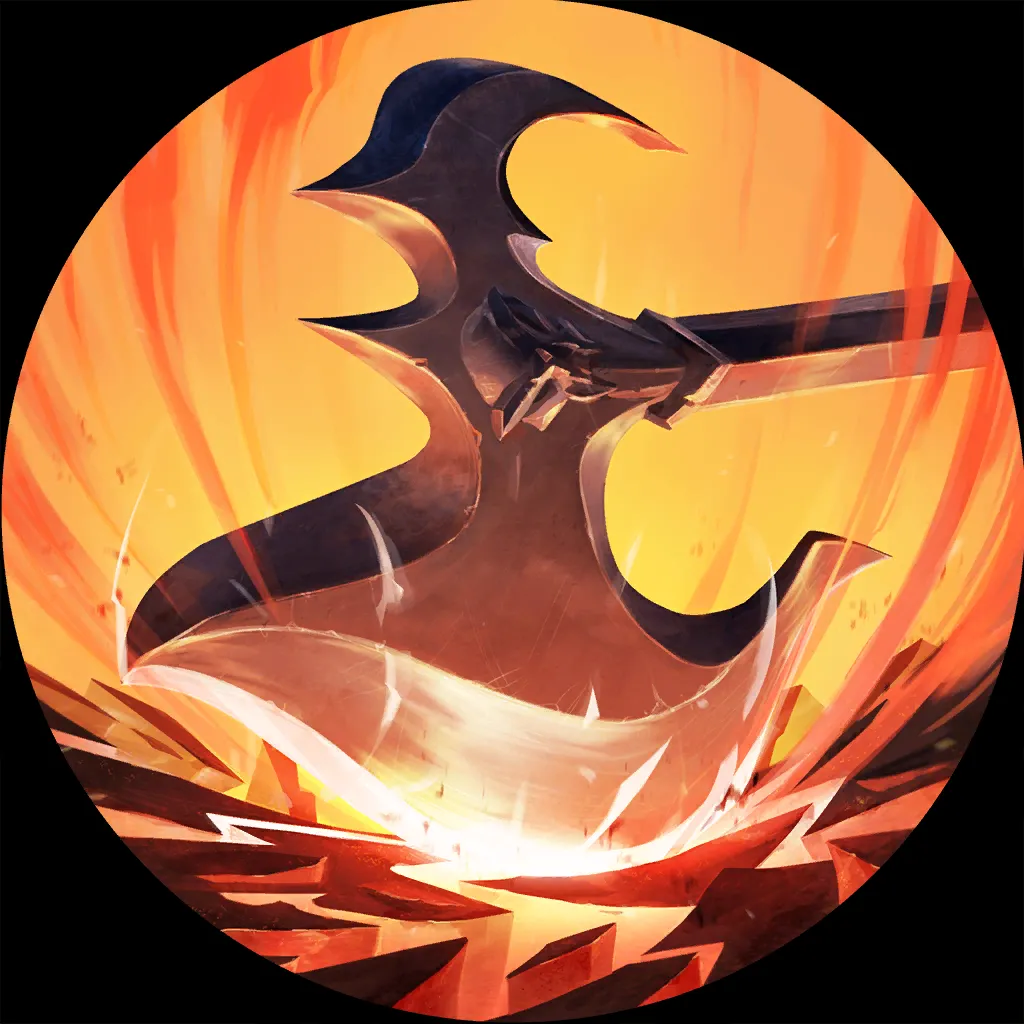 Pirate Aggro
6
6
9
19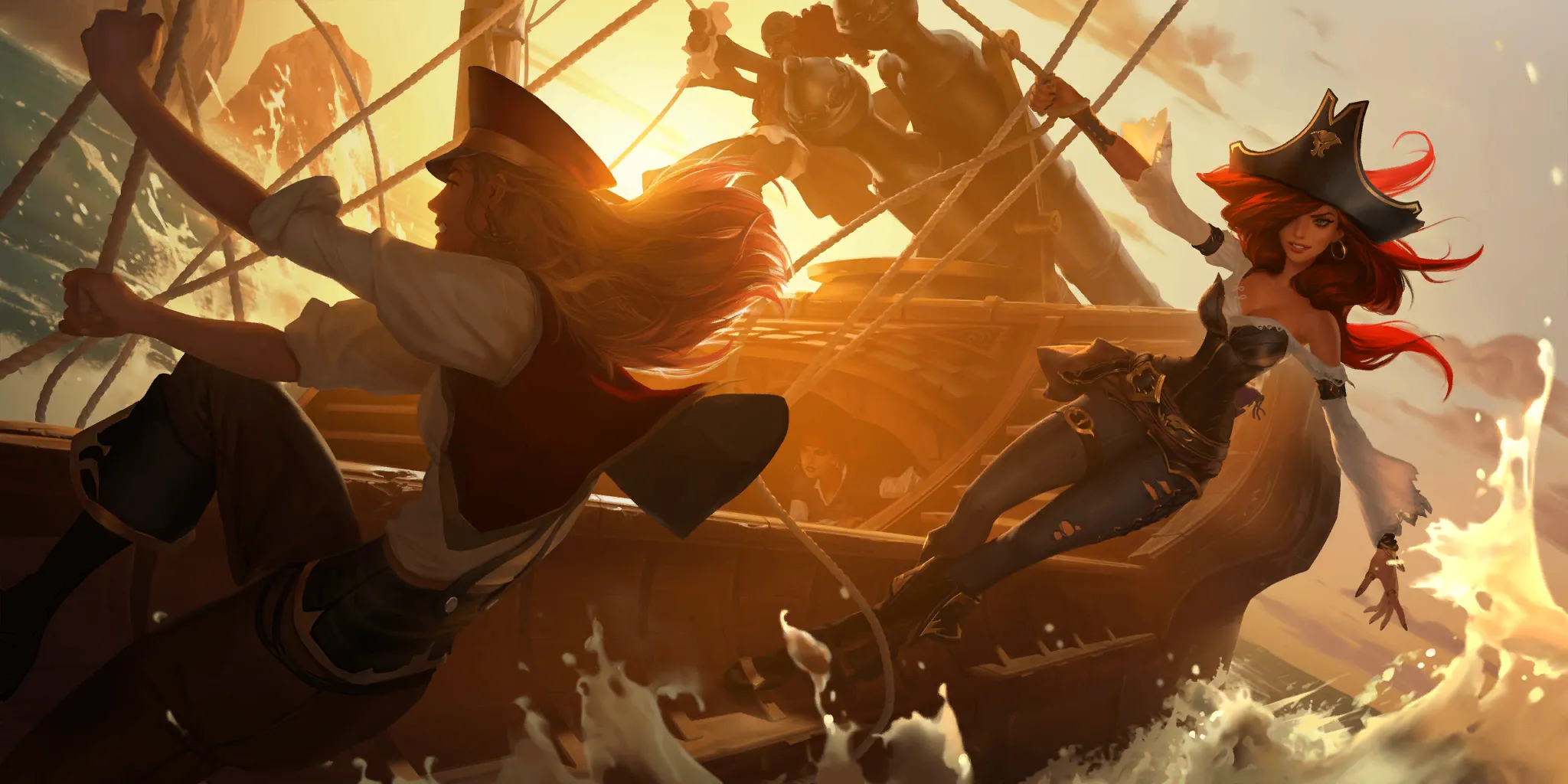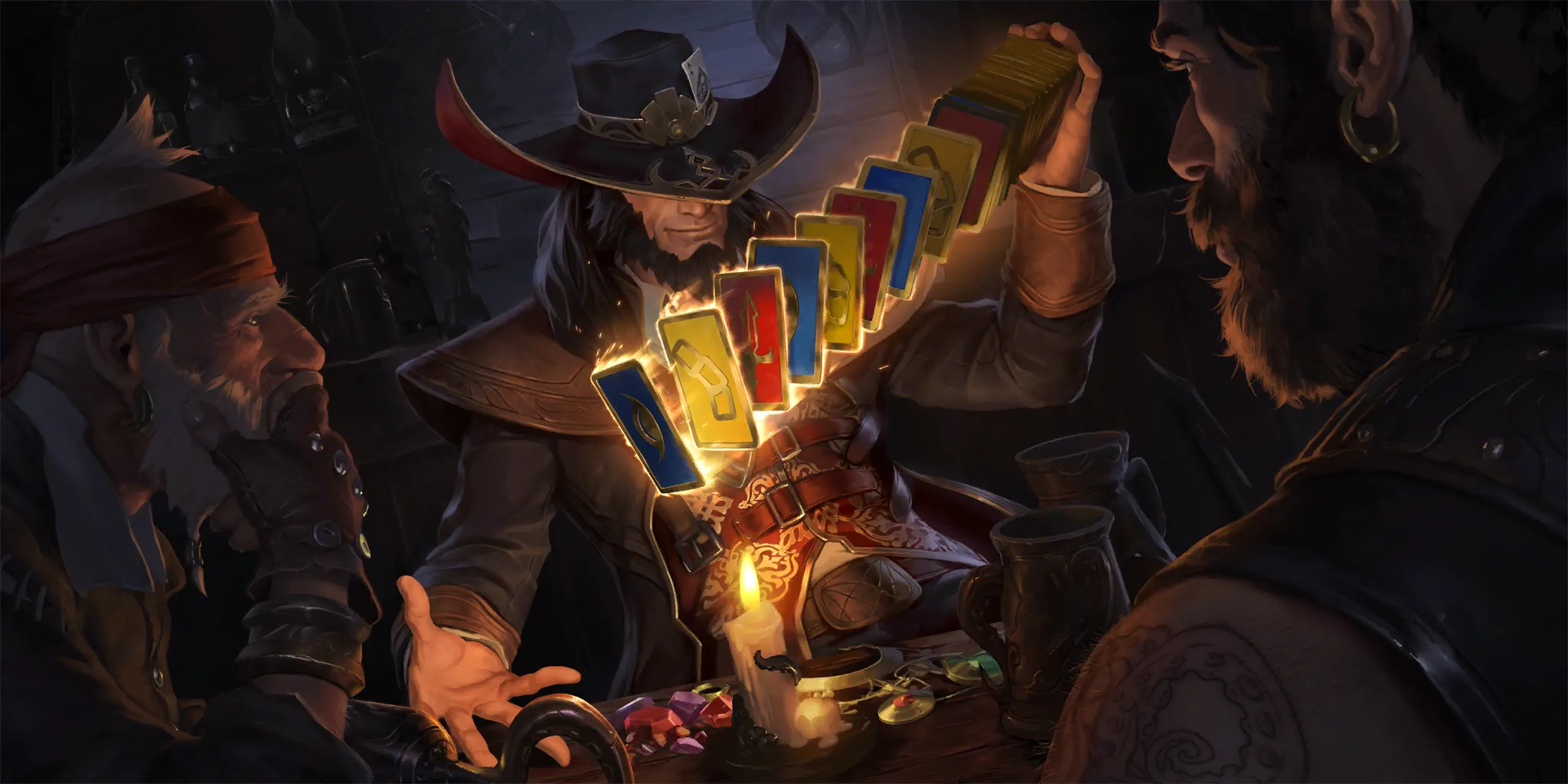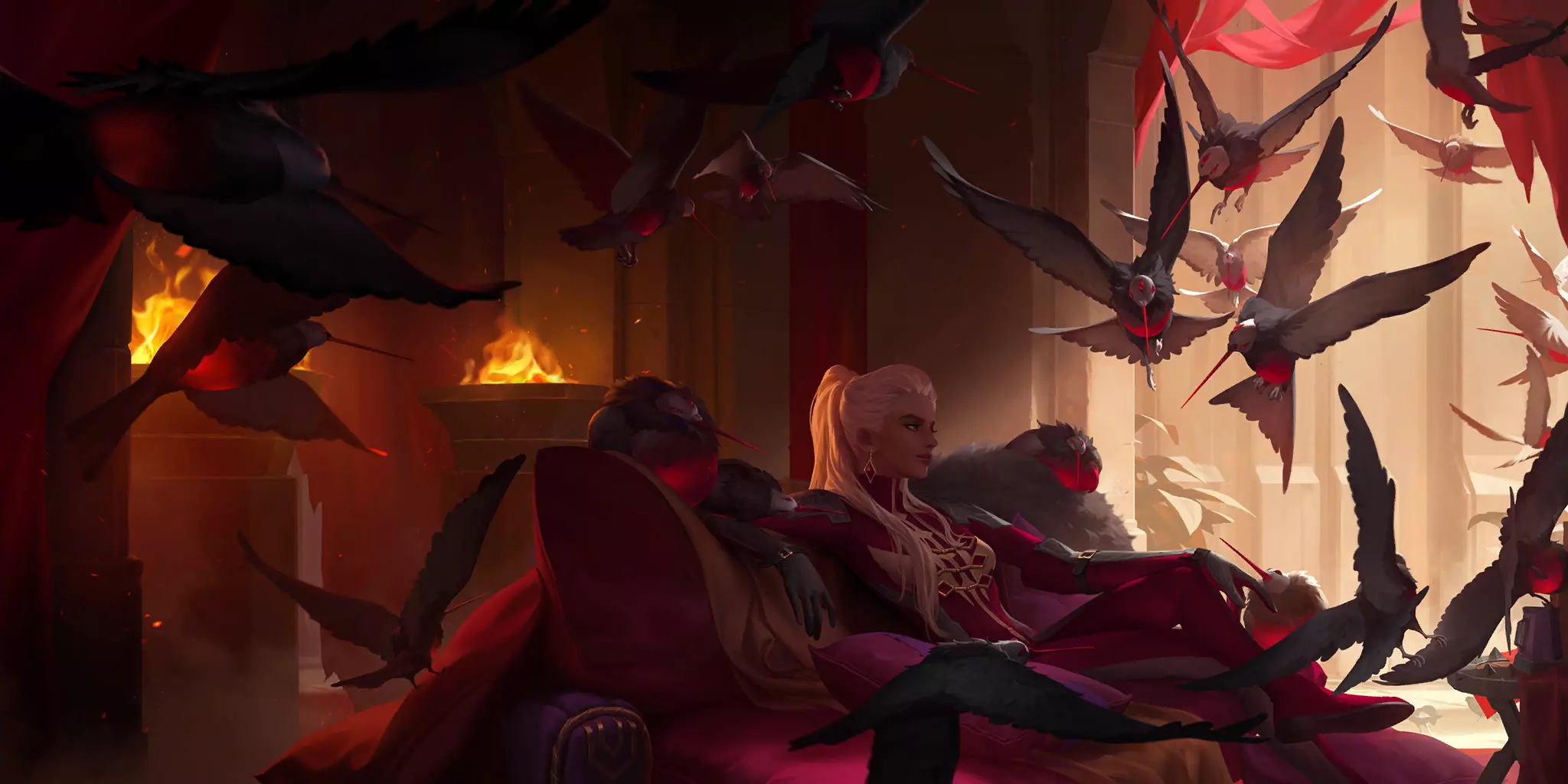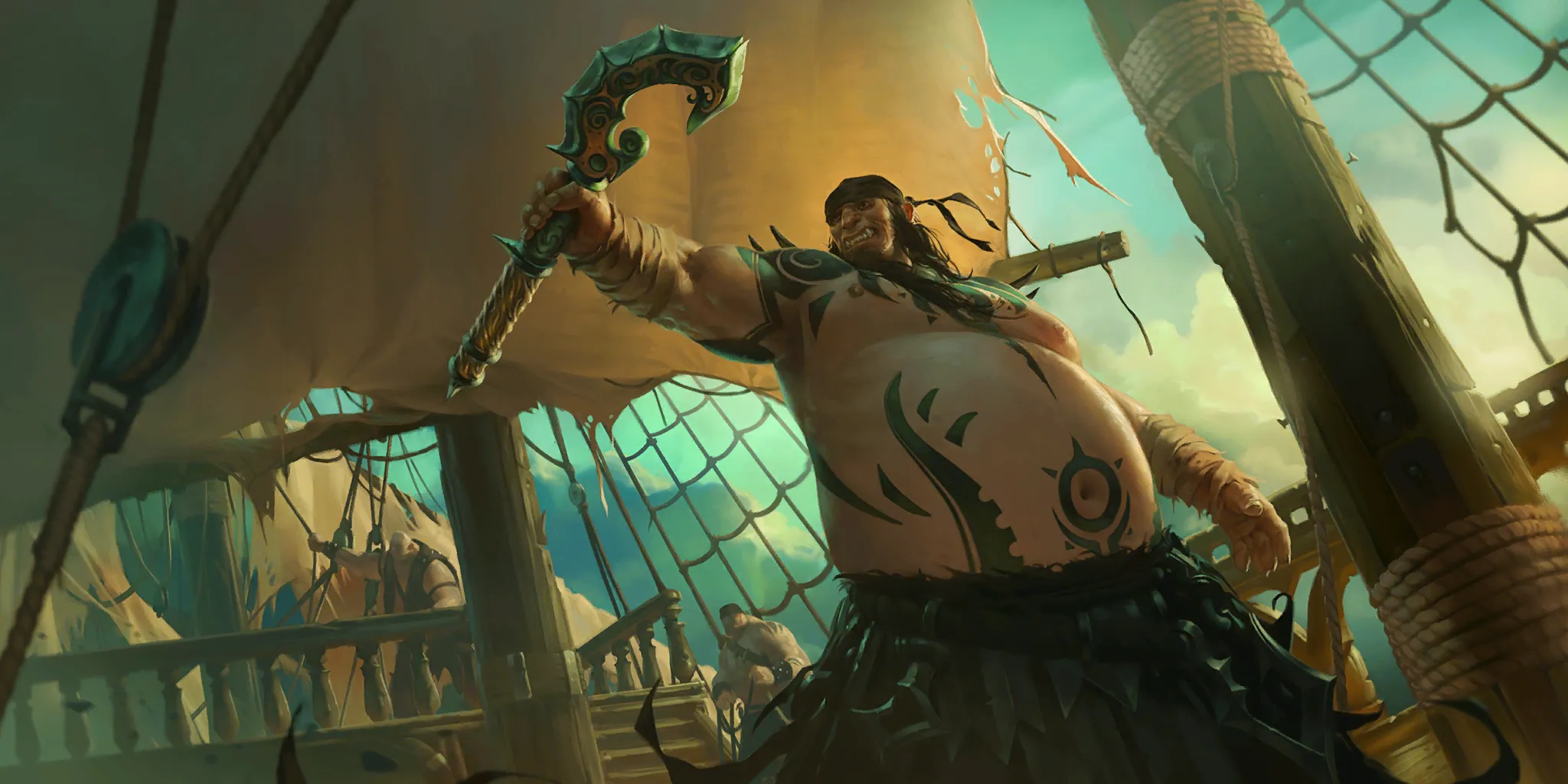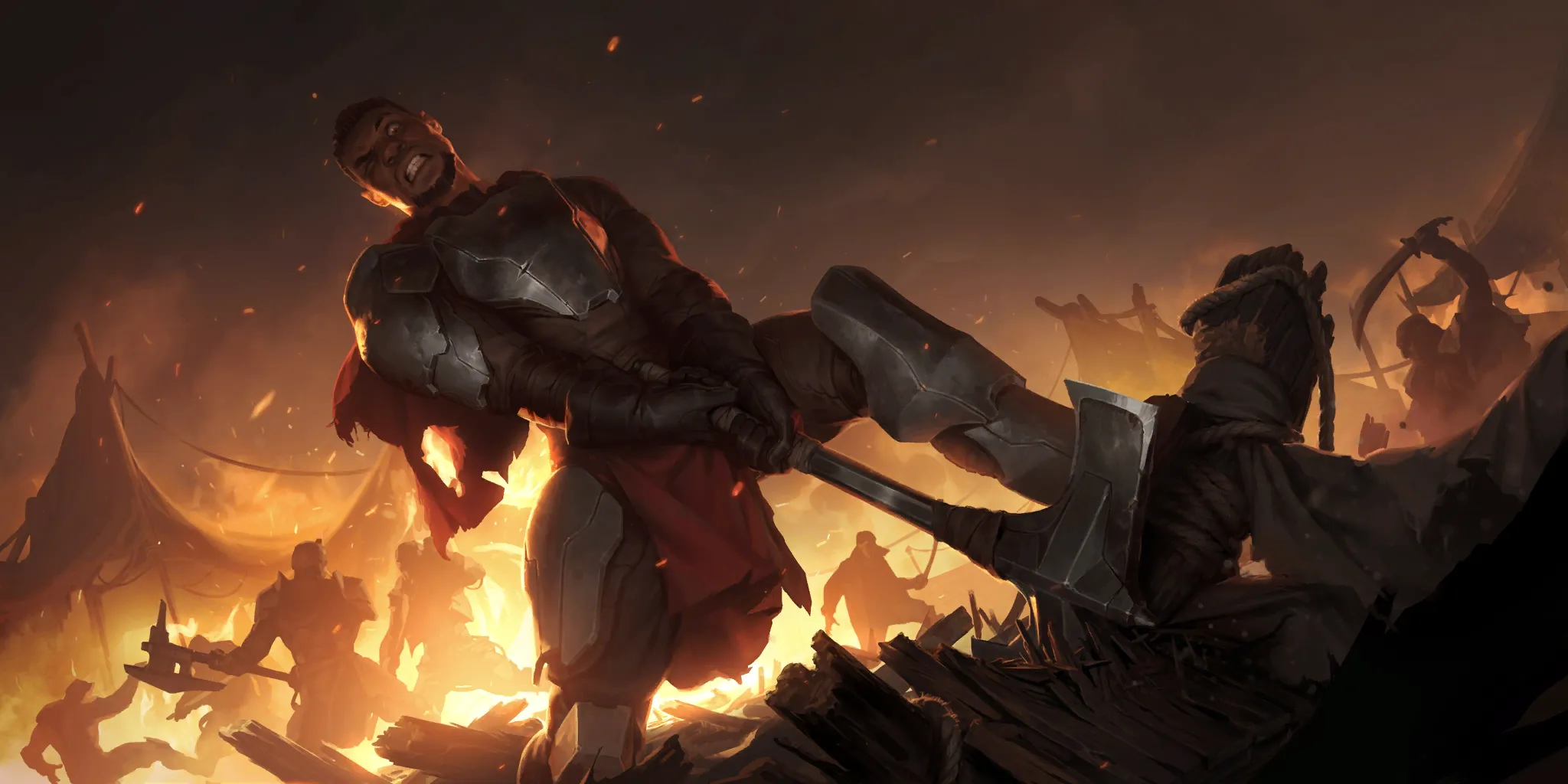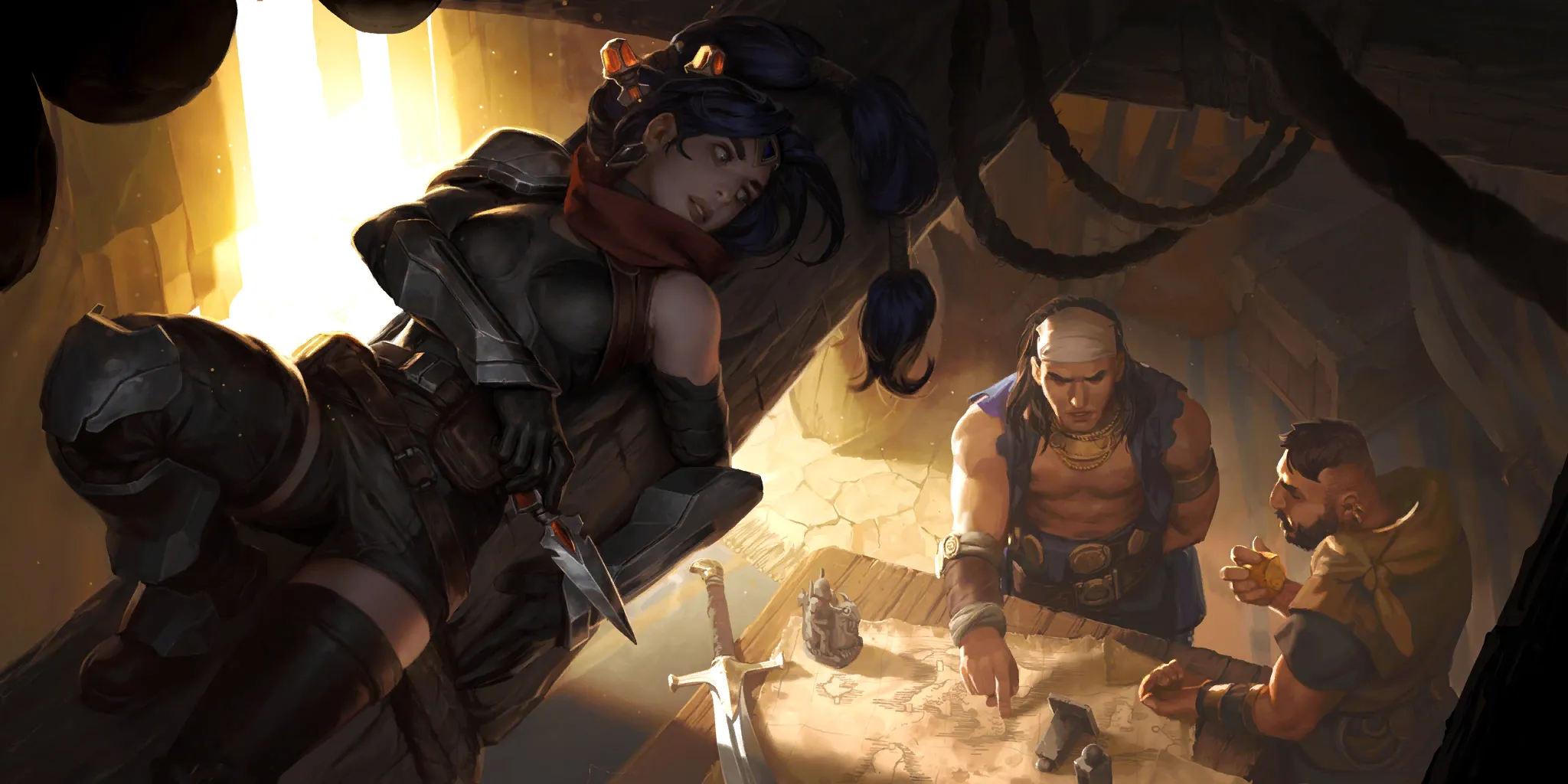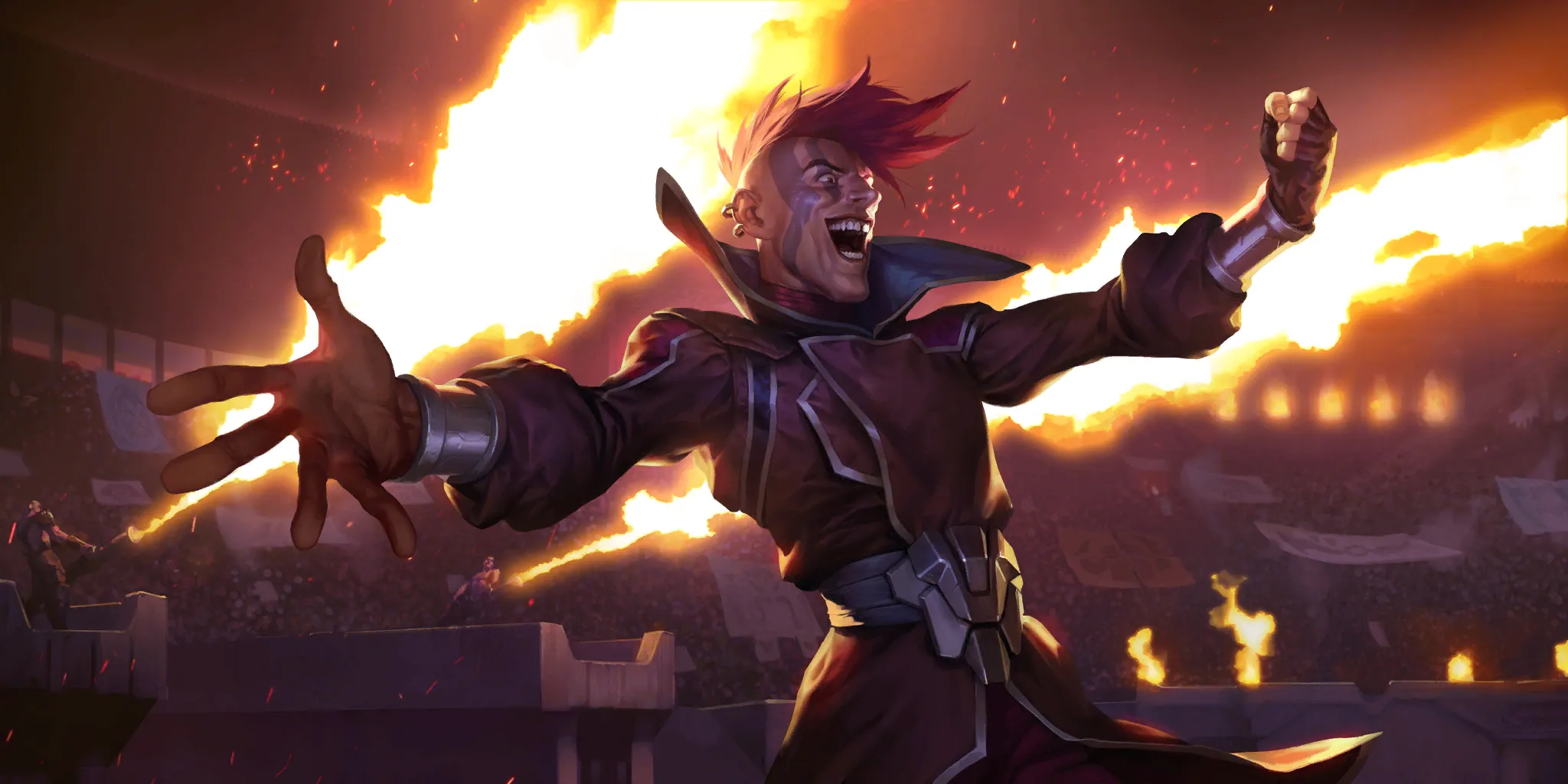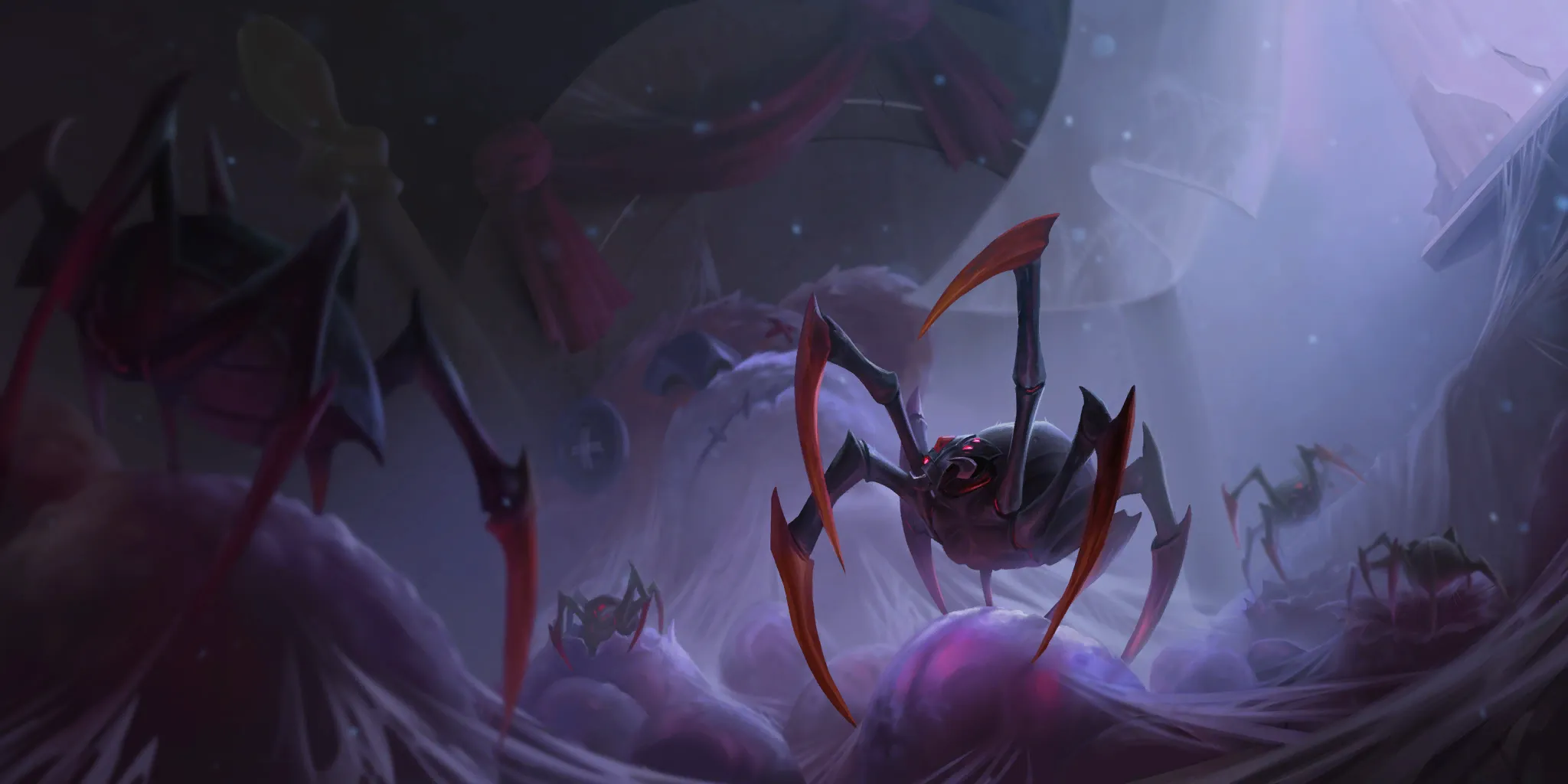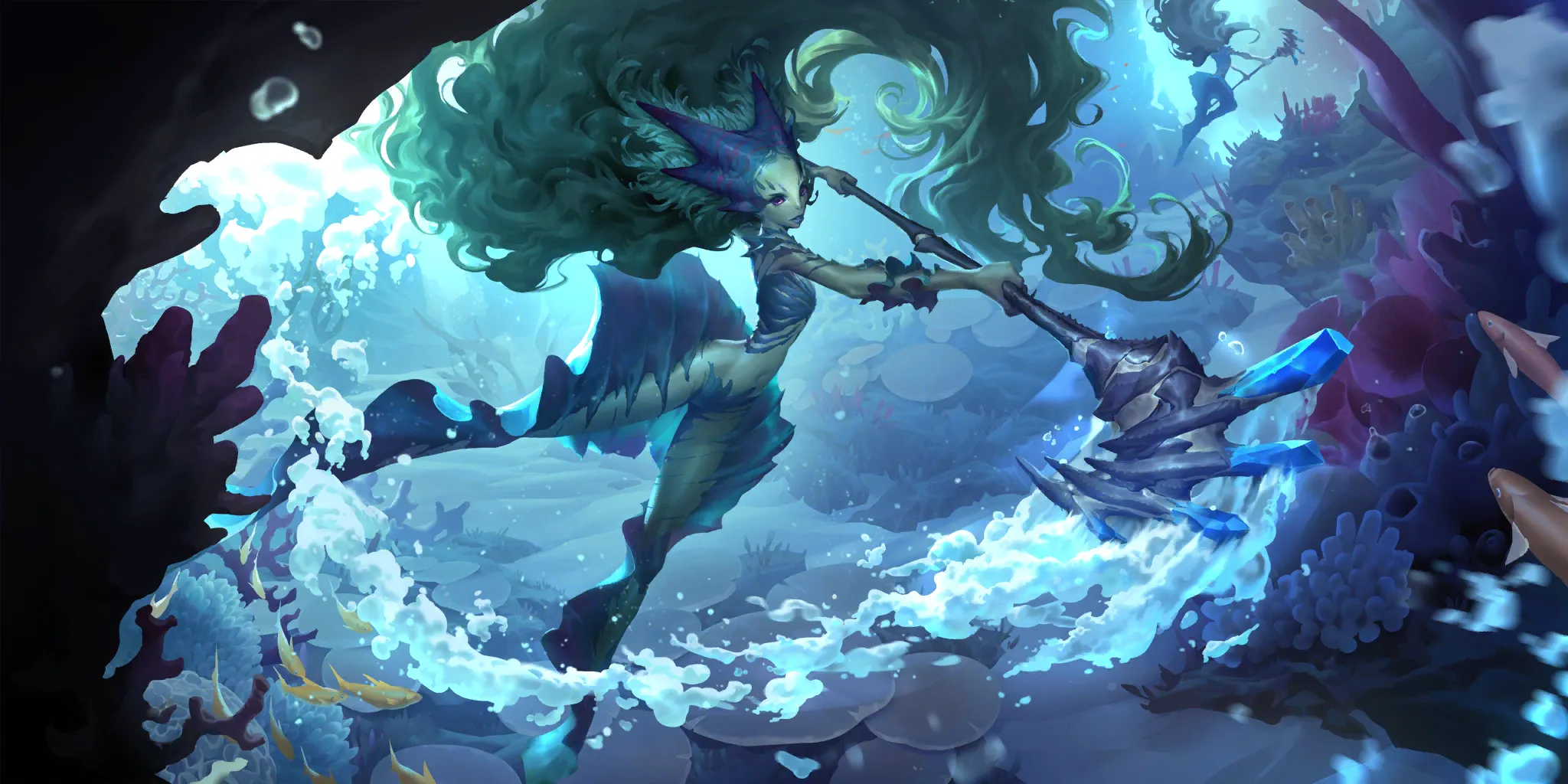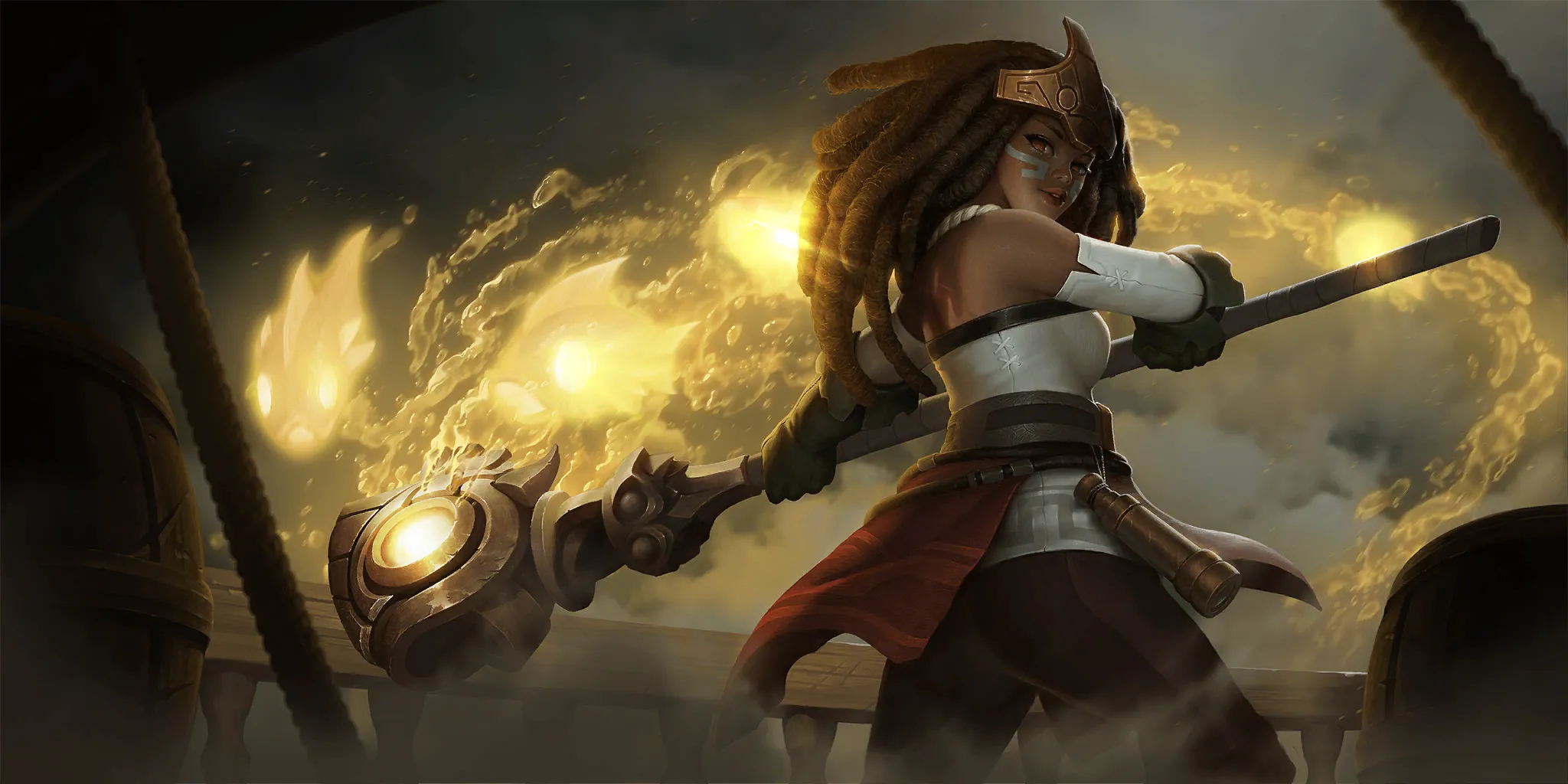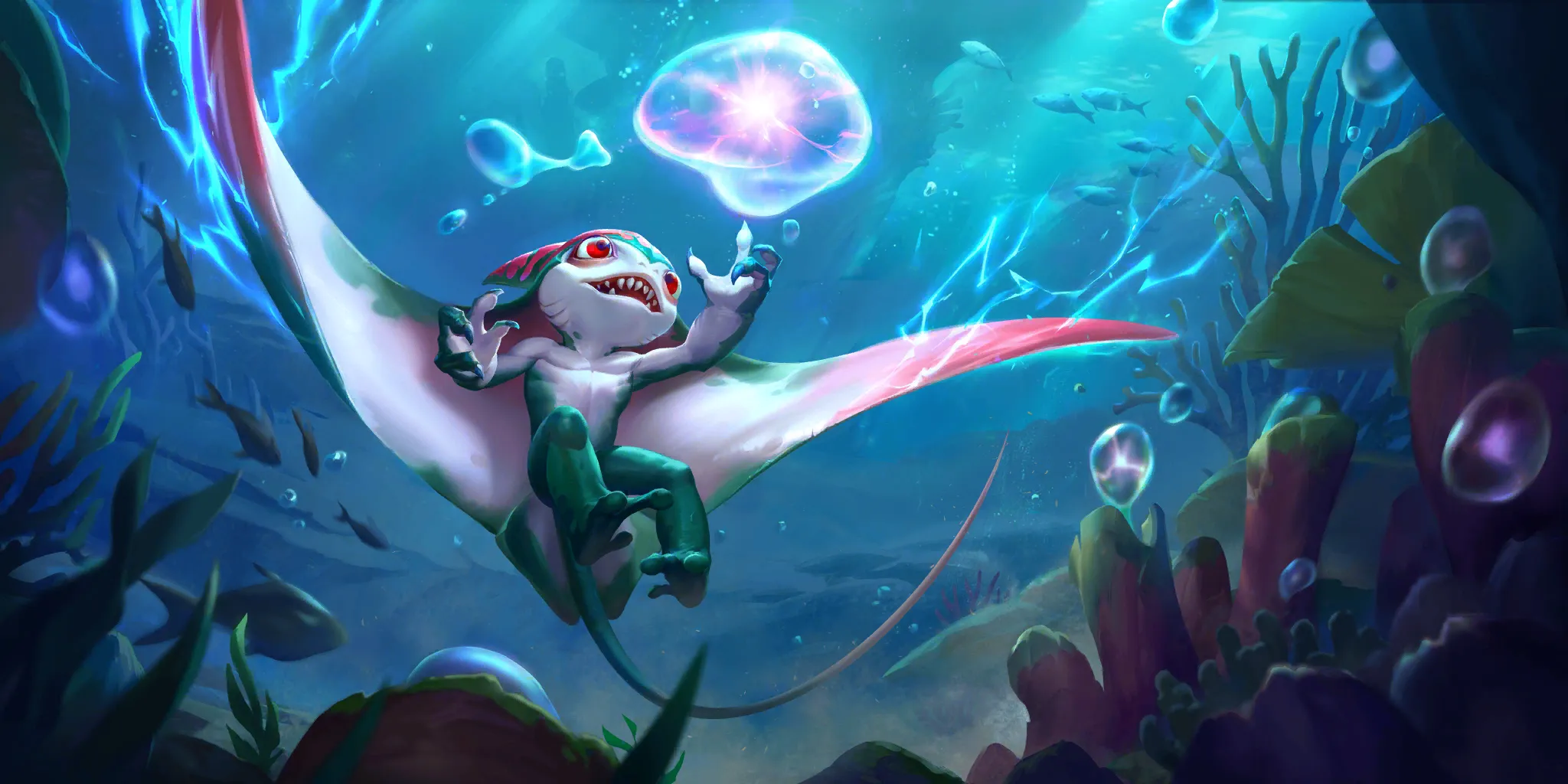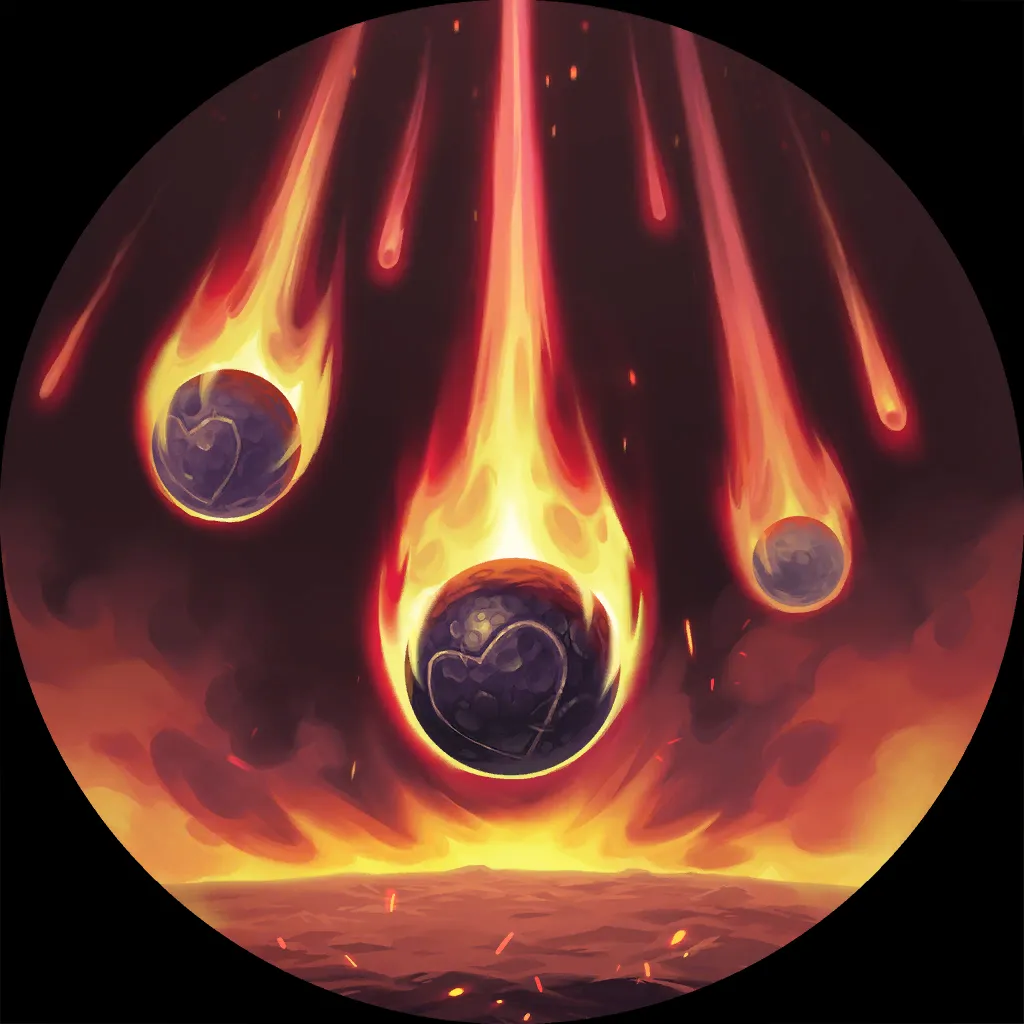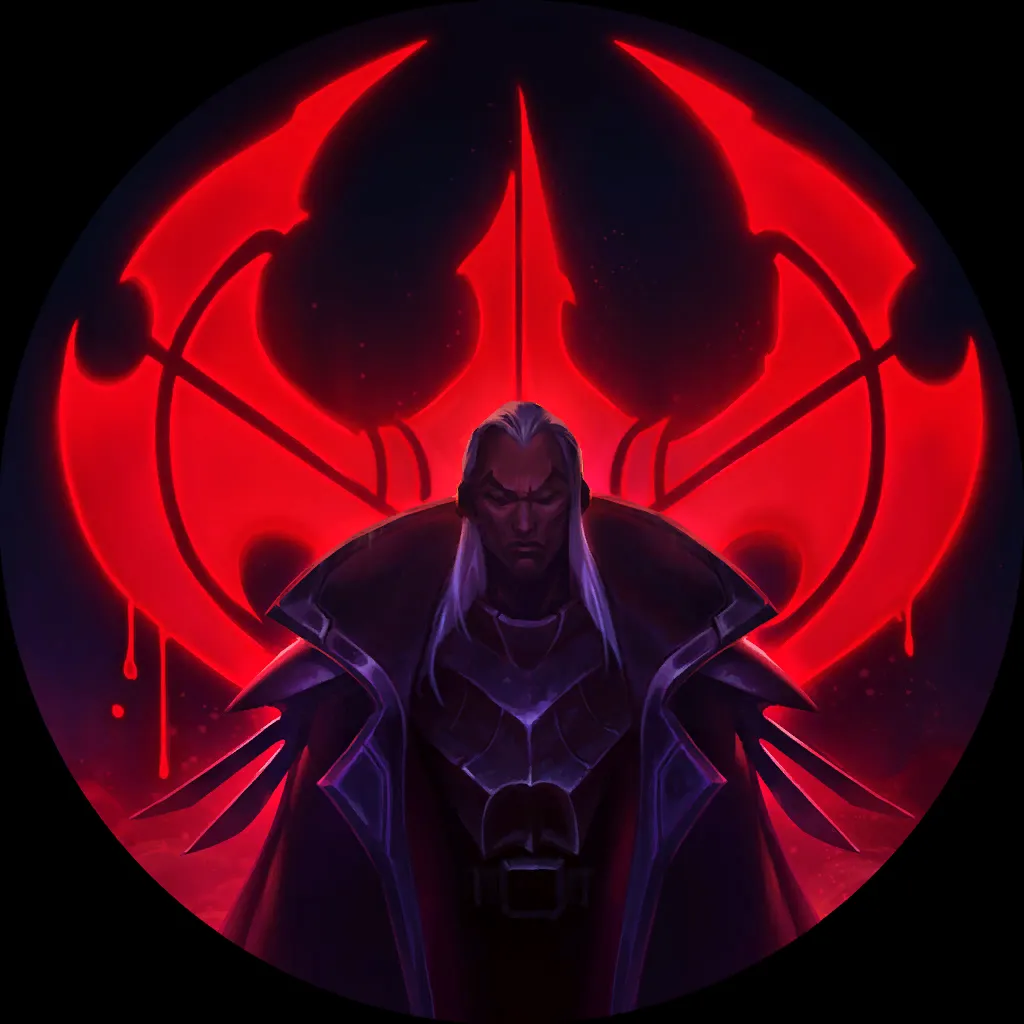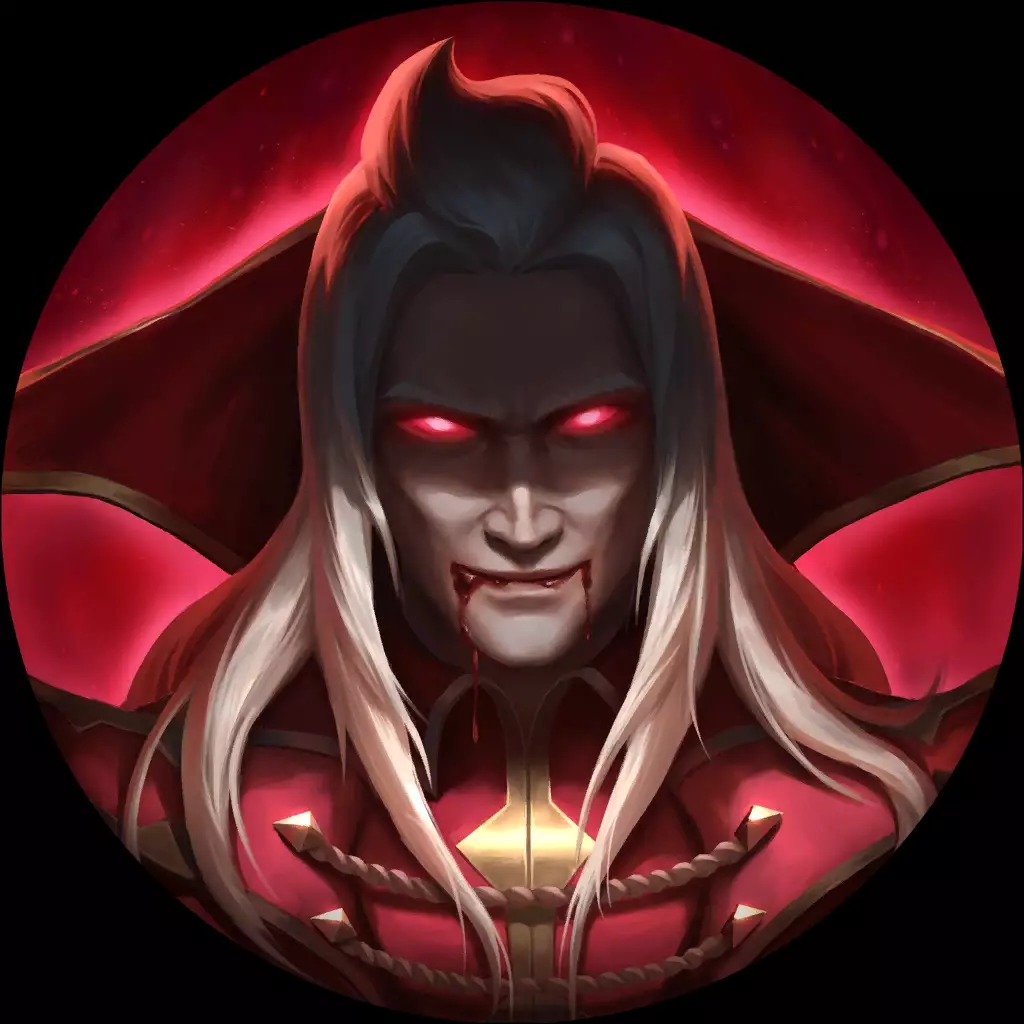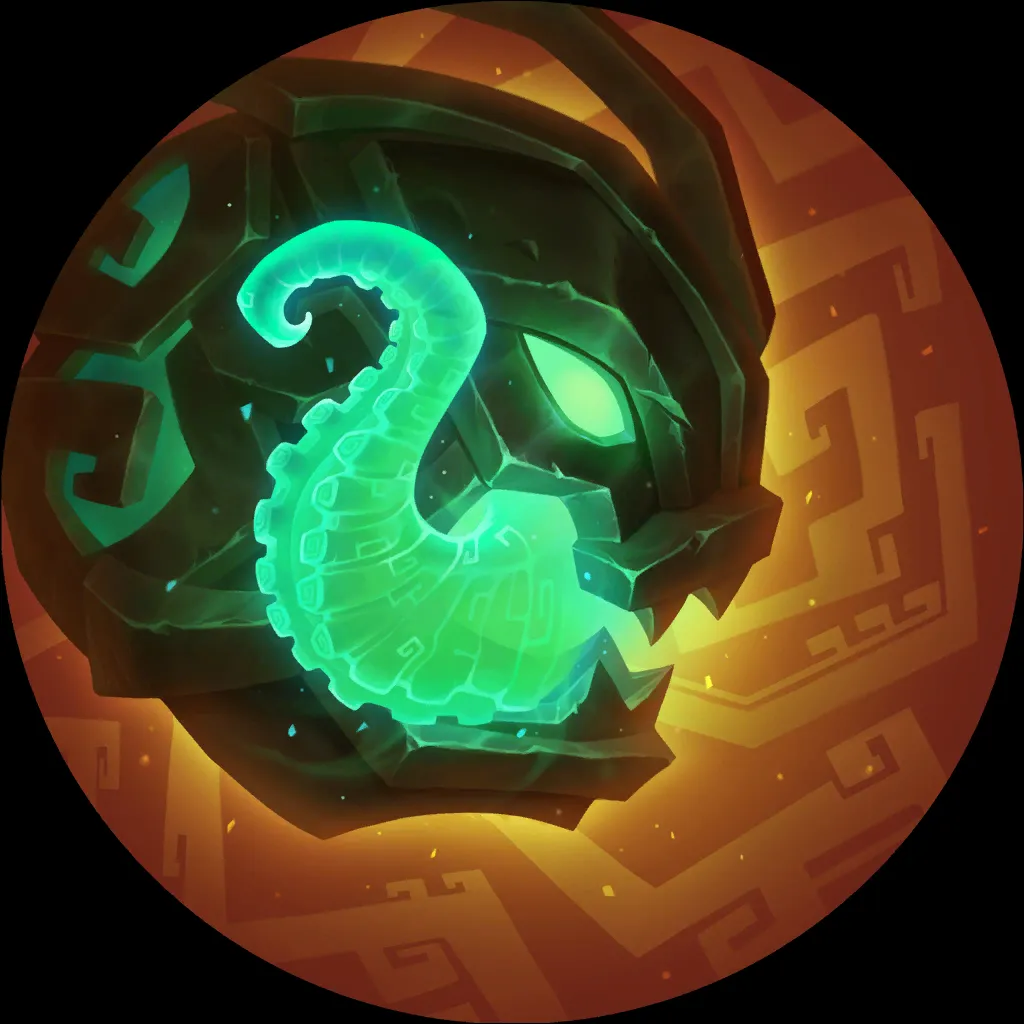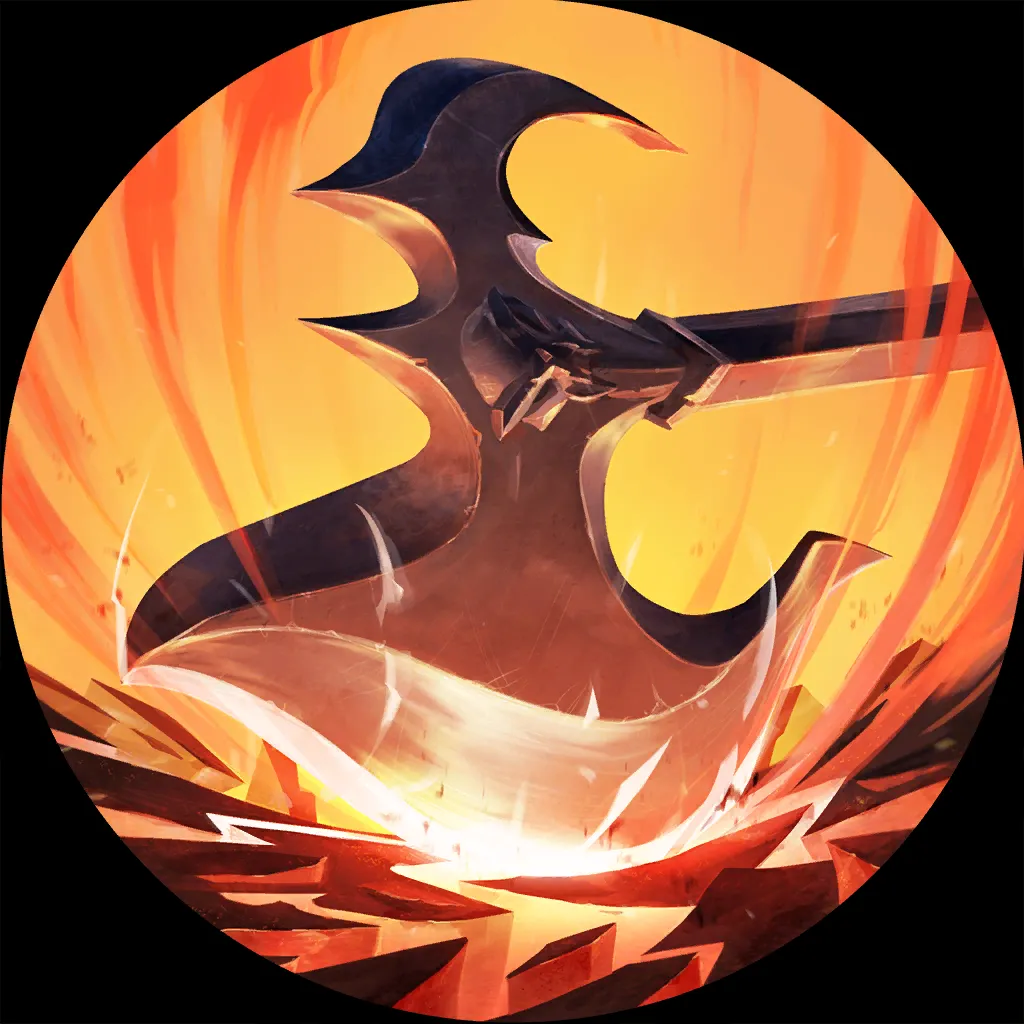 Why bother overthinking a lineup, when the solution is right in front of us? While bringing these three decks can be risky against triple-control opponents, it does very well into two separate cornerstones of lineups: Feel The Rush decks, and
Shurima decks.
The more pilots shift to Shurima decks (to try and counter all the control decks around), the stronger aggro becomes. Combine that with the fact that all three of our decks actually also beat the greedy ramp versions of Feel The Rush. This gives us a very good spread against two completely different lineups, increasing our odds of getting matched against counter-matchups.
So what do we leave open? Any Shurima deck, as we do very well against them. The worst of the bunch for our lineup is probably Ziggs Taliyah, so if you run into triple-Shurima lineups that would be my ban. Other decks we perform very well versus are Greedy Feel The Rush, Gwen Katarina, Zed Hecarim, and other slower midrange still decks.
For our ban strategy, first pray we don't hit triple control. Once we clear that stage, I'm focusing my attention on banning Ekko Jinx and Aatrox Kayn. Then use your judgment on banning certain decks with too much healing.
Alternatively, you could opt to go even more aggressive than what we presented today. Decks like Gwen Elise Spider Aggro or Annie Jhin could fit right in this group of cards.
---
Wrapping Up
And that's it for this week!
We hope you have enjoyed our recommended LoR Gauntlet and Tournament decks – and if you are the sort of pilot that likes digging into the data to find your optimal choice or tweak your build, remember that we have a whole bunch of data tools to help you find the highest winrate decks: our meta tier list and detailed meta stats pages, our matchup table, and our ban helper – all data supplied by Riot, via Riot's API, from players at Platinum and above in the LoR ranked ladder.
Hope to see you at the Mastering Runeterra January Open, and good luck in your runs!
---
About the authors
Sirturmund is a long-time LoR player of the game, having played Legends of Runeterra since beta. He has found competitive success in the past year with a couple of seasonal top-cut finishes, rank #1 ladder placements, and first spot in a Qualifier of Mastering Runeterra's Championship. Best known for being one of the very few to still bring Star Springs to tournaments, you can find Sirturmund lurking around all the social media sites absorbing anything he can about the game, and in his YouTube channel where he uploads videos almost daily.
MonteXristo has been playing Legends of Runeterra since closed beta and has consistently made it to Masters every season he's been active. His accomplishments include having peaked in the top 20, taking first place in the "Streamer Sideboard Showdown" and LPP Riot Grand Prix. When he's not writing for Mastering Runeterra he keeps his card-slinging skills sharp by playing in the Runeterra Academy tournament, with his team The Wobbly Wombats! He also hosts the weekly Mastering Runeterra Squadcast on his stream every Wednesday at 10:30 pm EST.
---
---