Hello everyone and welcome to the patch 3.0.0 patch notes recap! I'm MonteXristo and boy am I excited to get into this because there's a LOT of exciting changes! In this article, I will break down all my thoughts on the individual changes and give you some, day 1, meta predictions.
The patch's main focus was bringing Bandle City's power level down, improving Freljord, and toning down overly strong cards (i.e. Sion
, Gangplank
).  I think the changes will accomplish these goals but I am a little bit scared by the Freljord buffs.
Meta Predictions
Existing Decks
Ahri
is still the meta queen as not a single card in the list received a change. The decklist should remain roughly the same with only the ratios of Deny
/Nopeify!
/Concussive Palm
adjusting to suit the needs of the meta.
Curious Shellfolk
did receive a nerf, losing two points of HP so it is now a 4/4. While this nerf should make the card more manageable, Nami
/Twisted Fate
and Zoe
Invokes should still be relevant. The overpowered part of the card, its interactions with Prank
s, Trinket Trade
and Otterpus
, remains so there's a high likelihood those decks continue to exist in the metagame, at least for a week or two.
Pantheon
also received no direct changes so, barring the rise of Ashe
, both Mono-Pantheon and Shyvana
Pantheon should remain as forces to be reckoned with.
Returning Decks
In my opinion, the scariest change of this patch is the one to Iceborn Legacy
. If you've been around a while you might remember Iceborn Spiders, with the patch Iceborn Legacy is now BURST SPEED! Now you can answer removal by buffing ALL your Spiderling
s. Fellow Wombat and Mastering Runeterra writer, Shadawx was kind enough to put this list together for us! 
3
0
10
27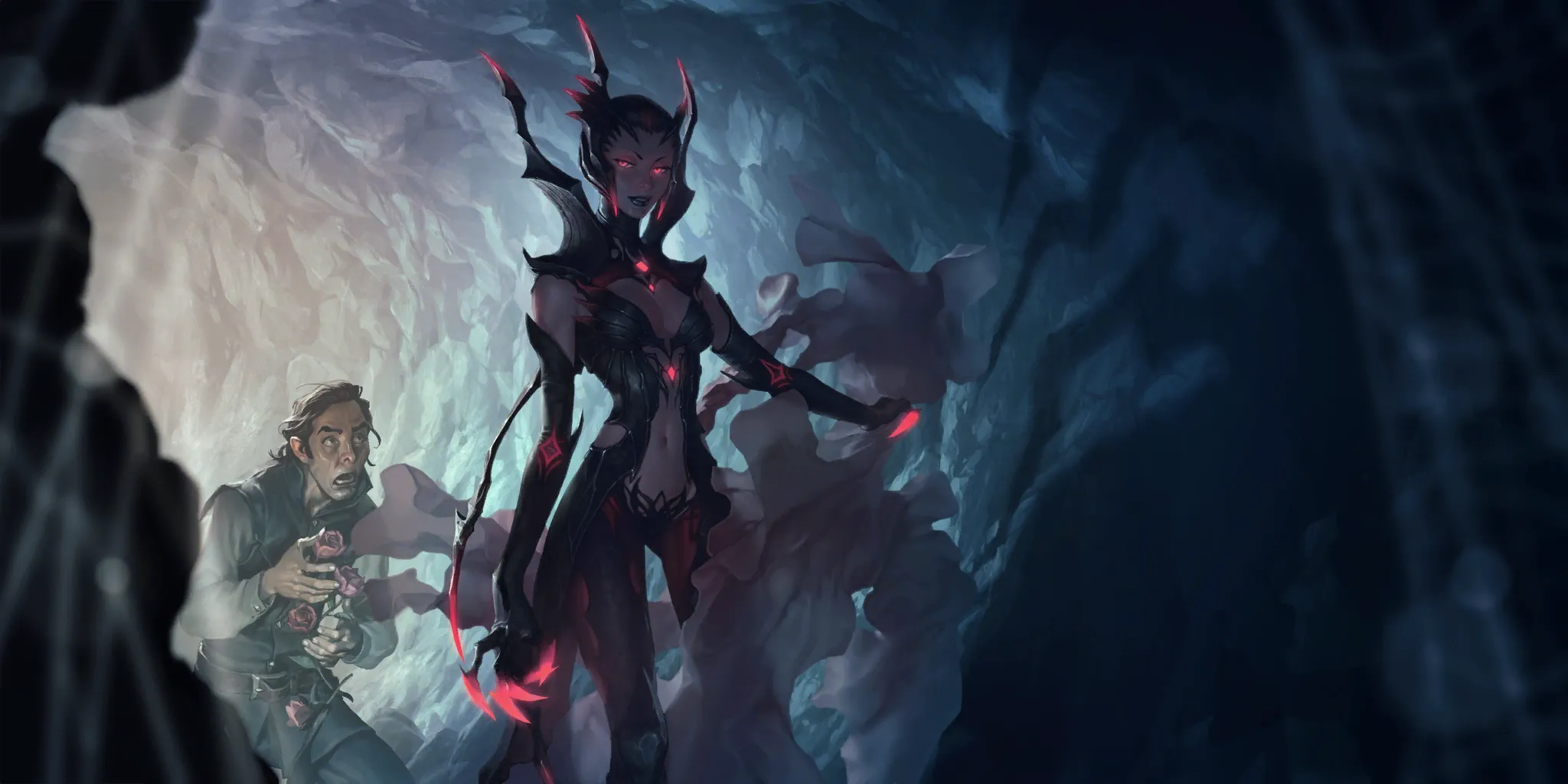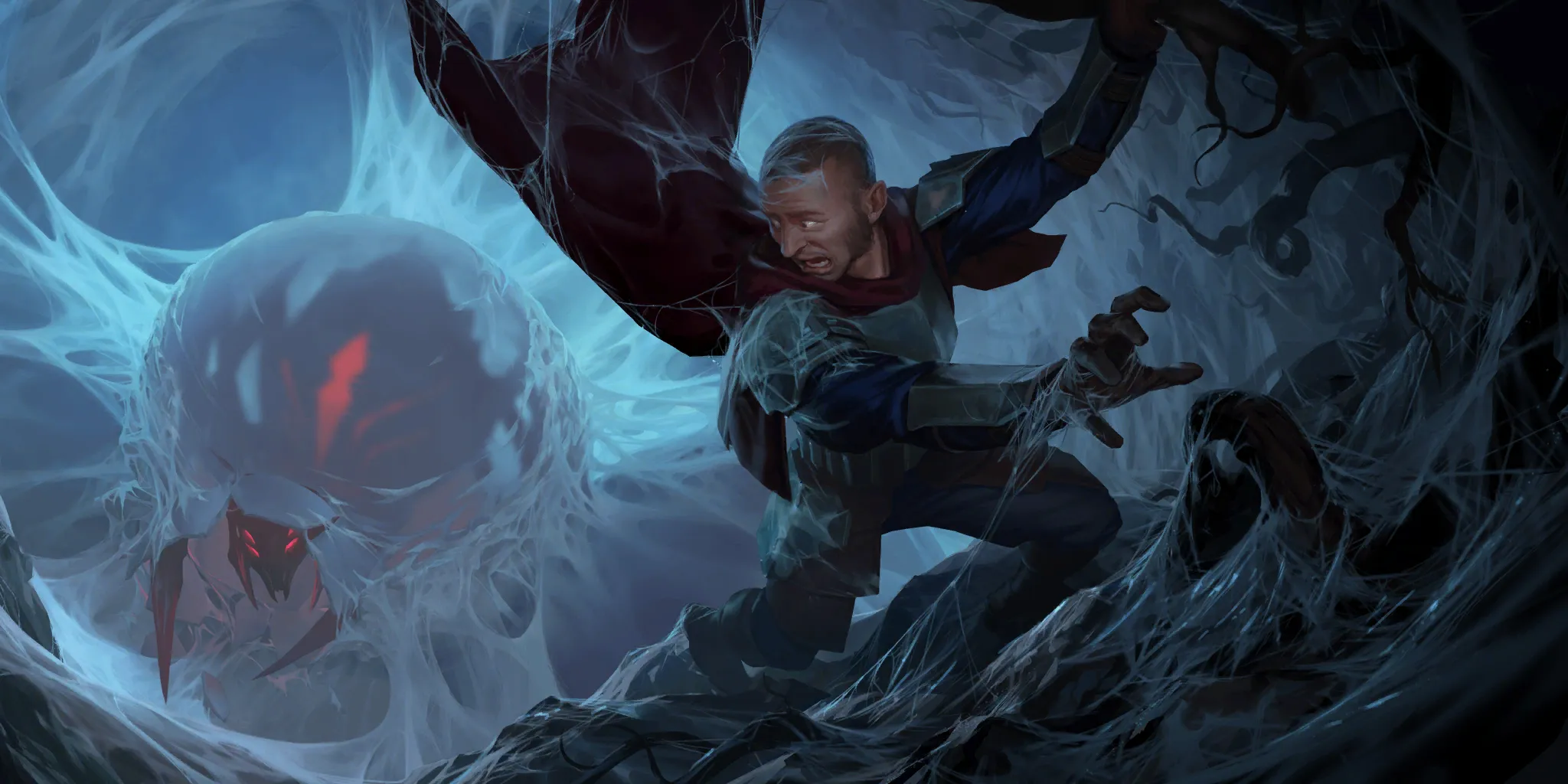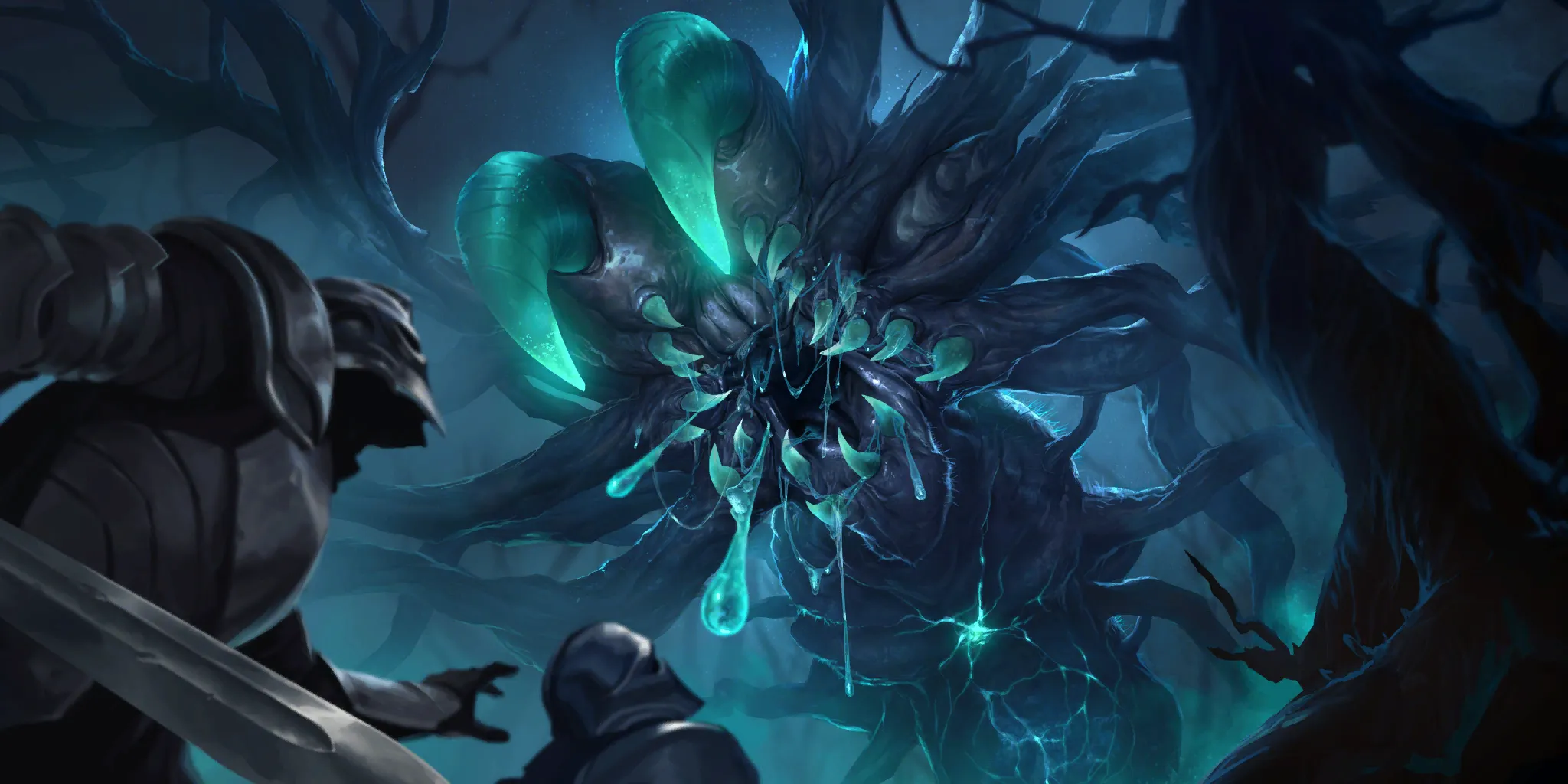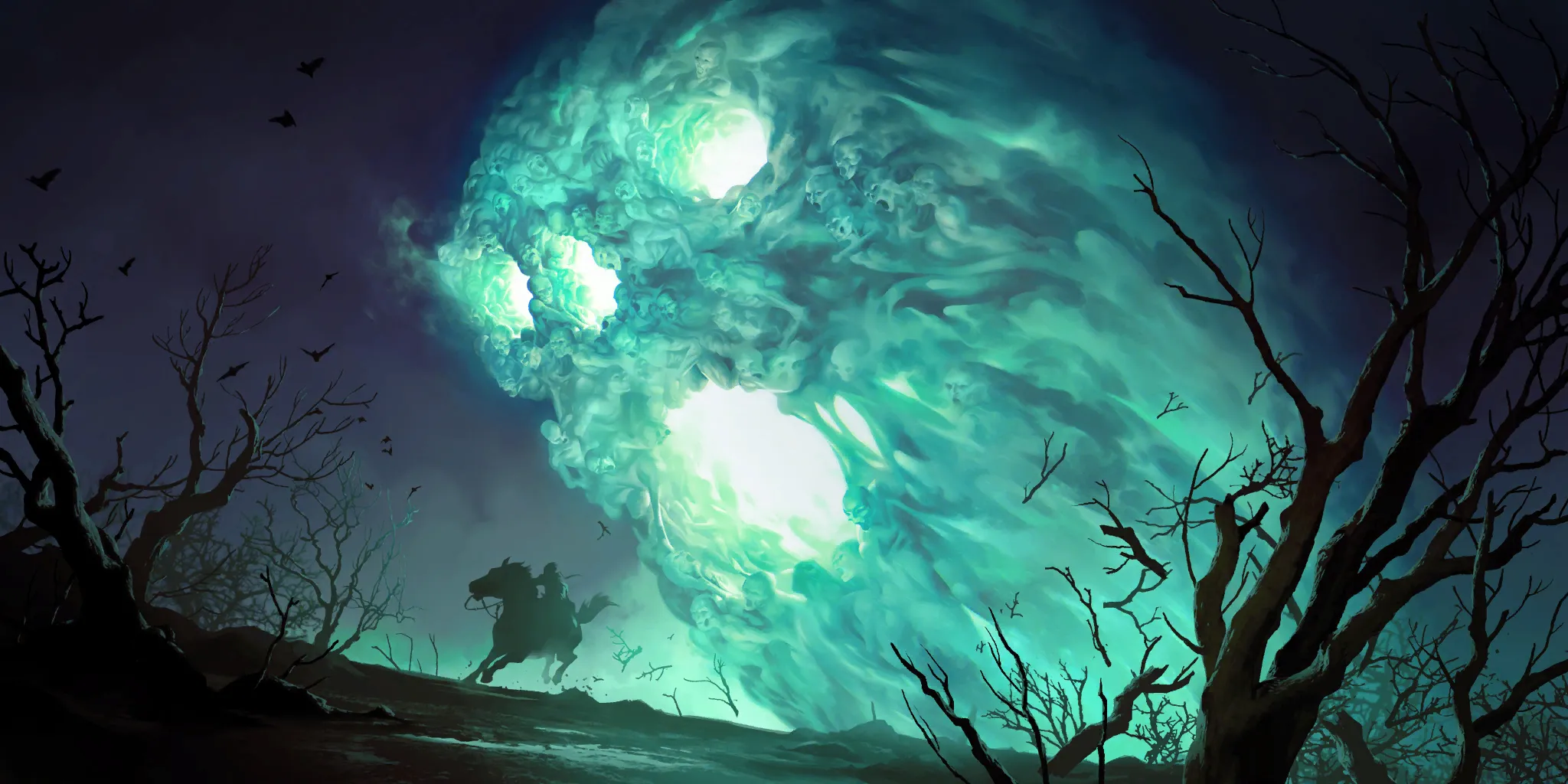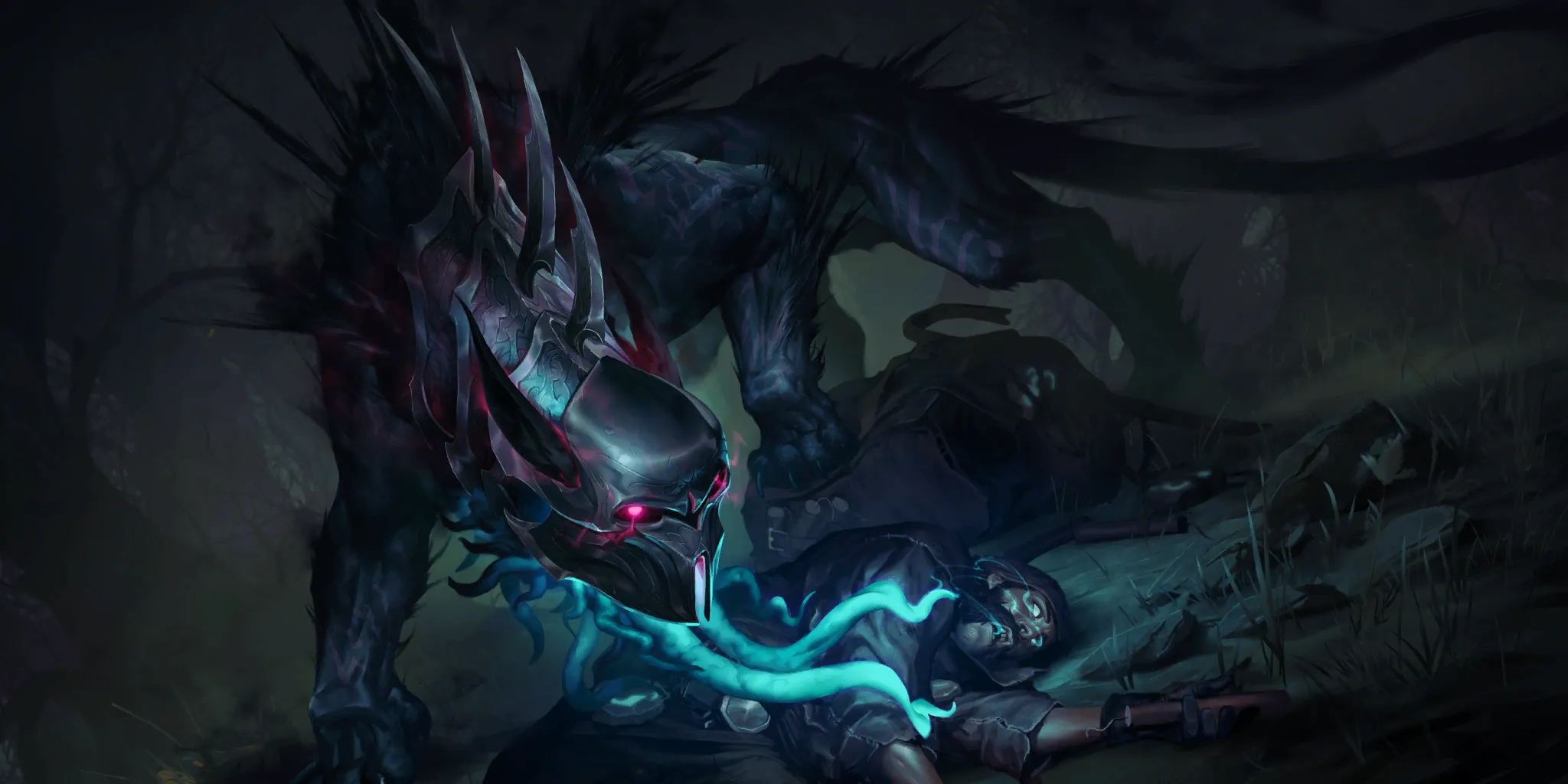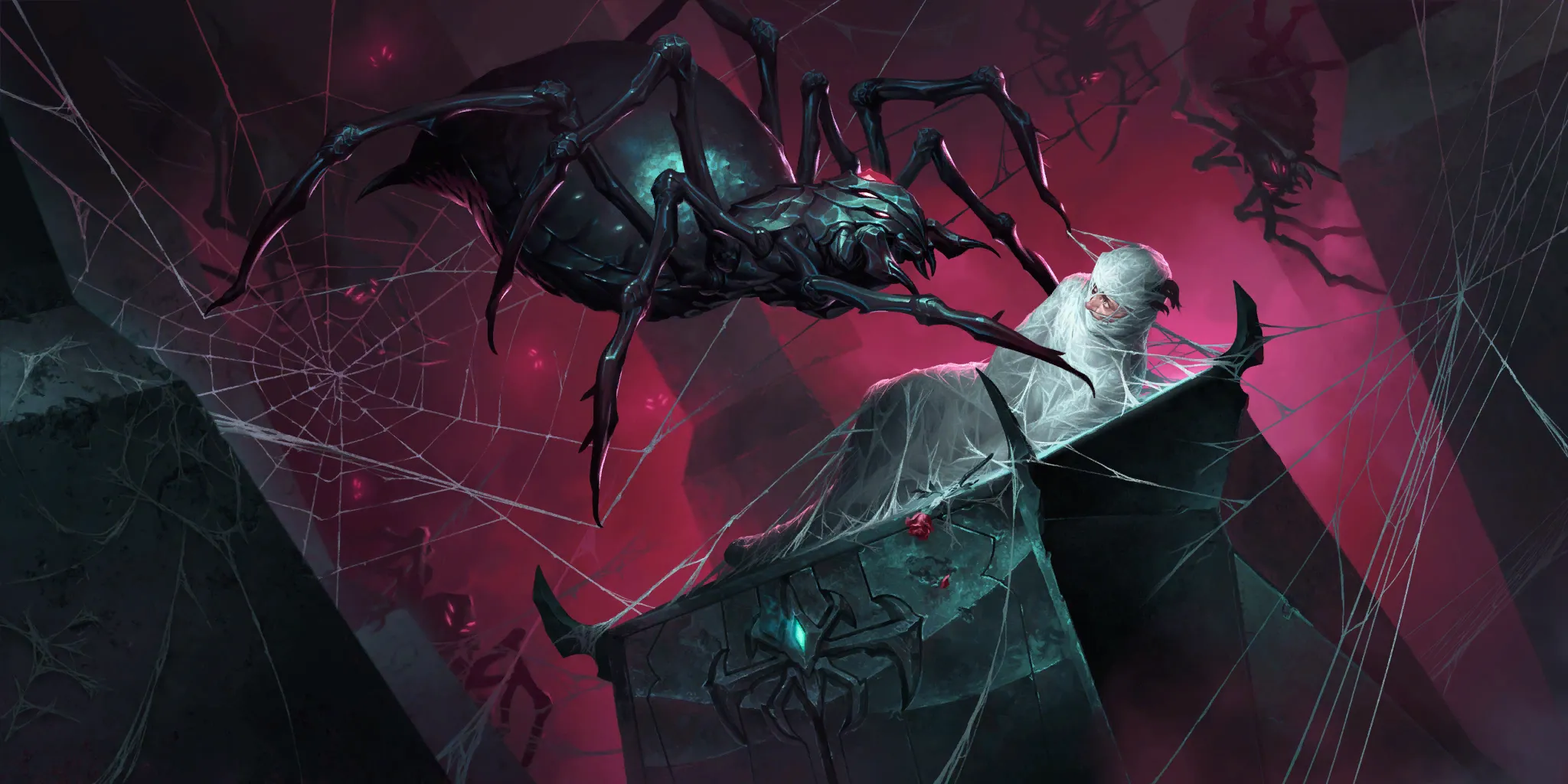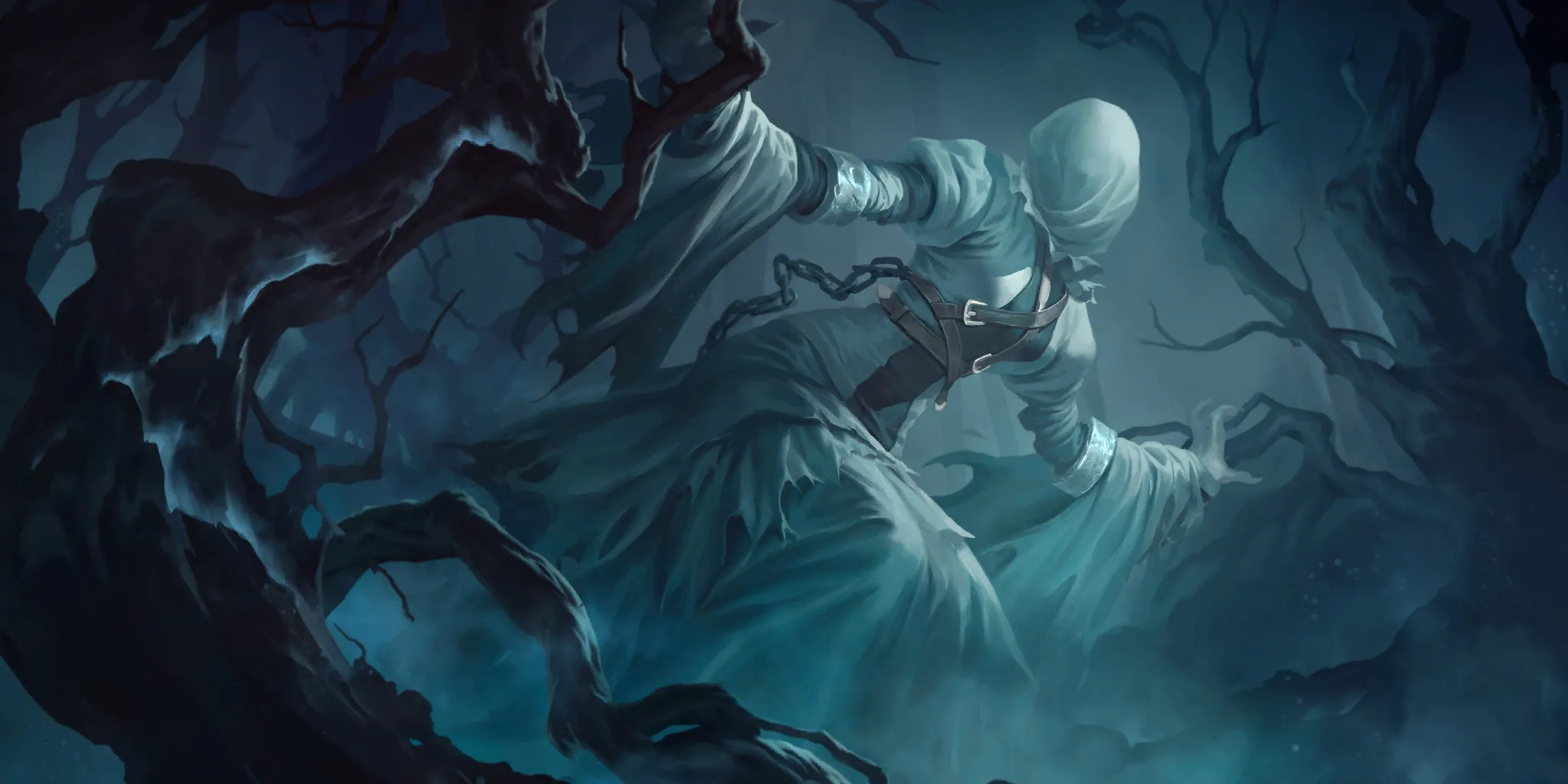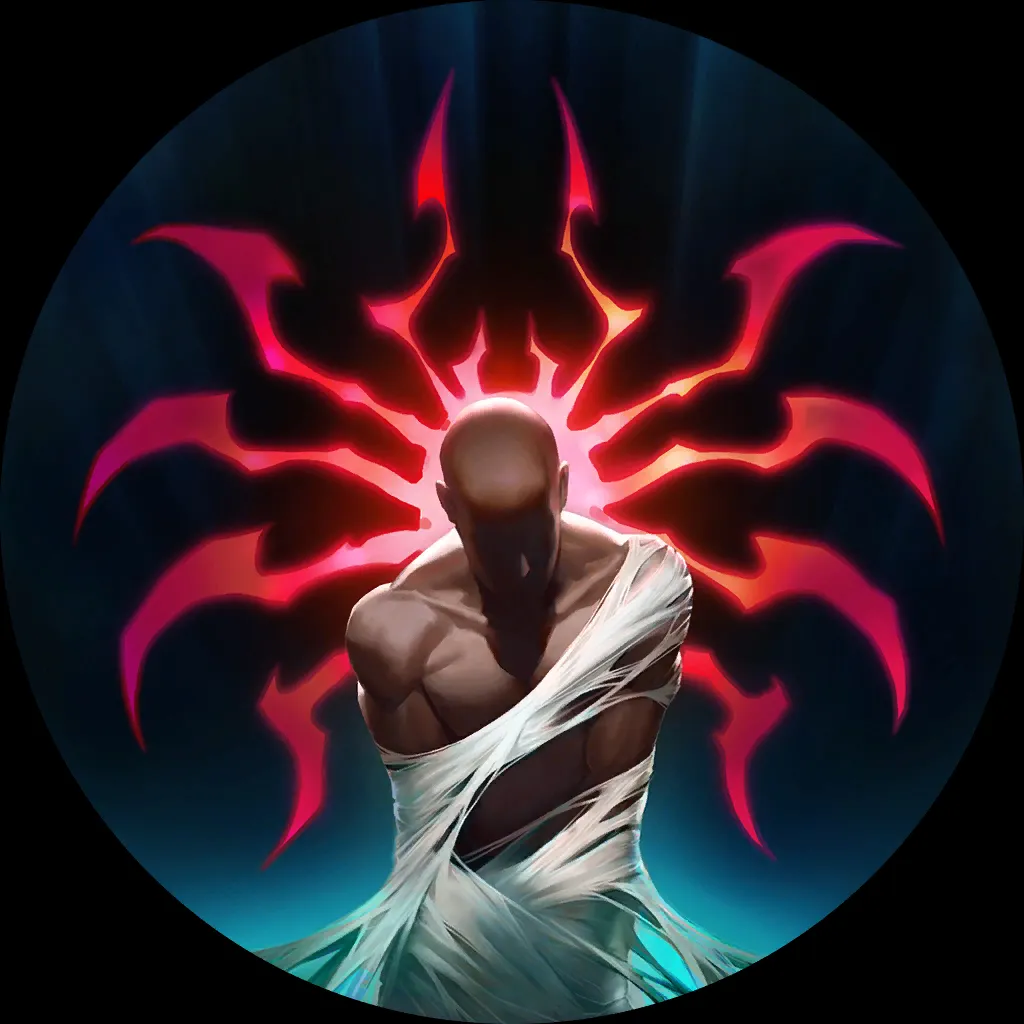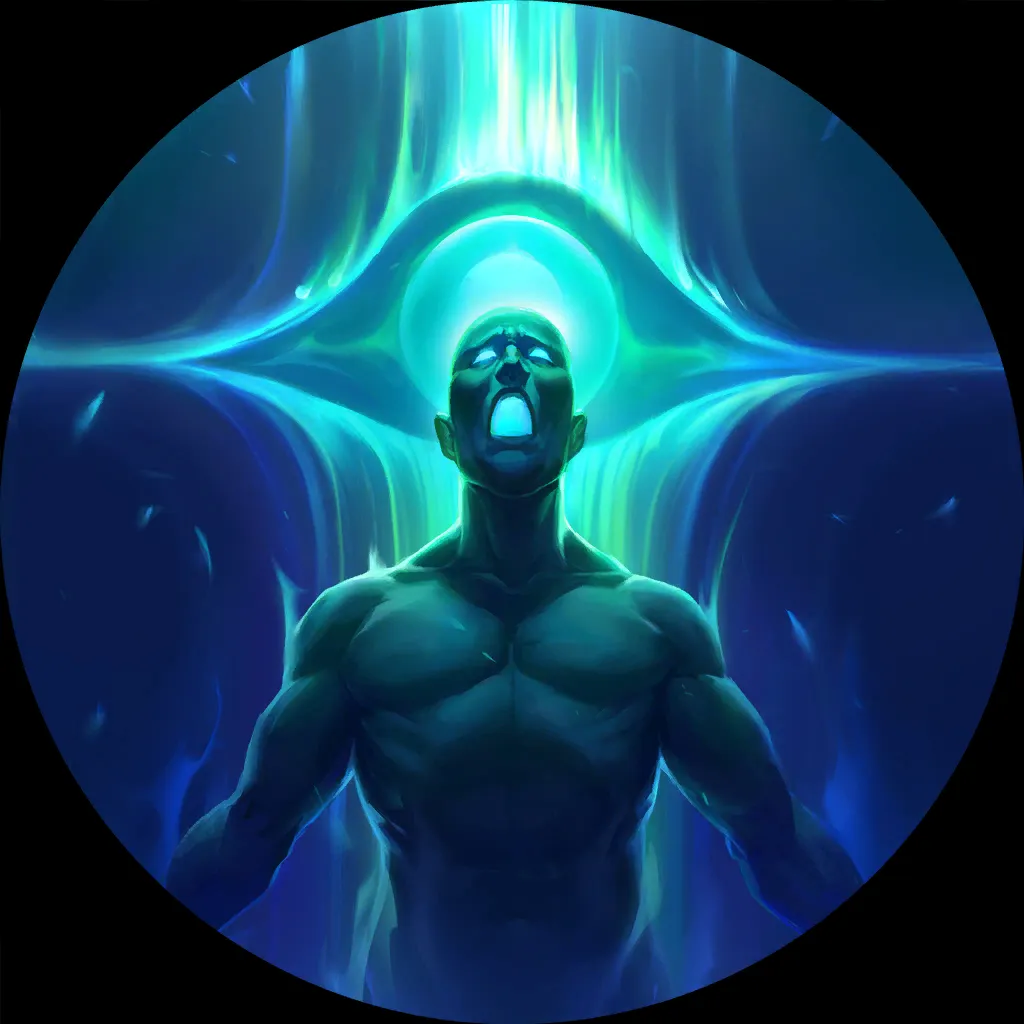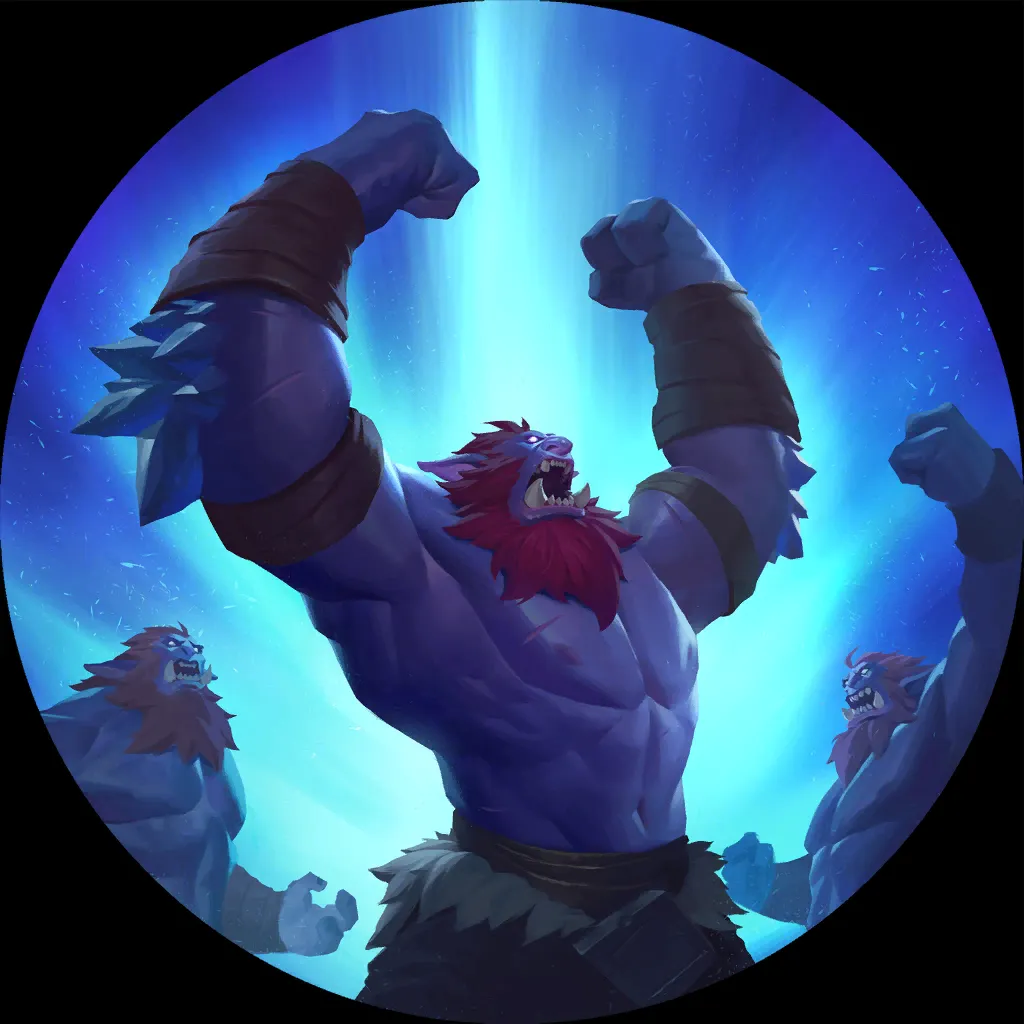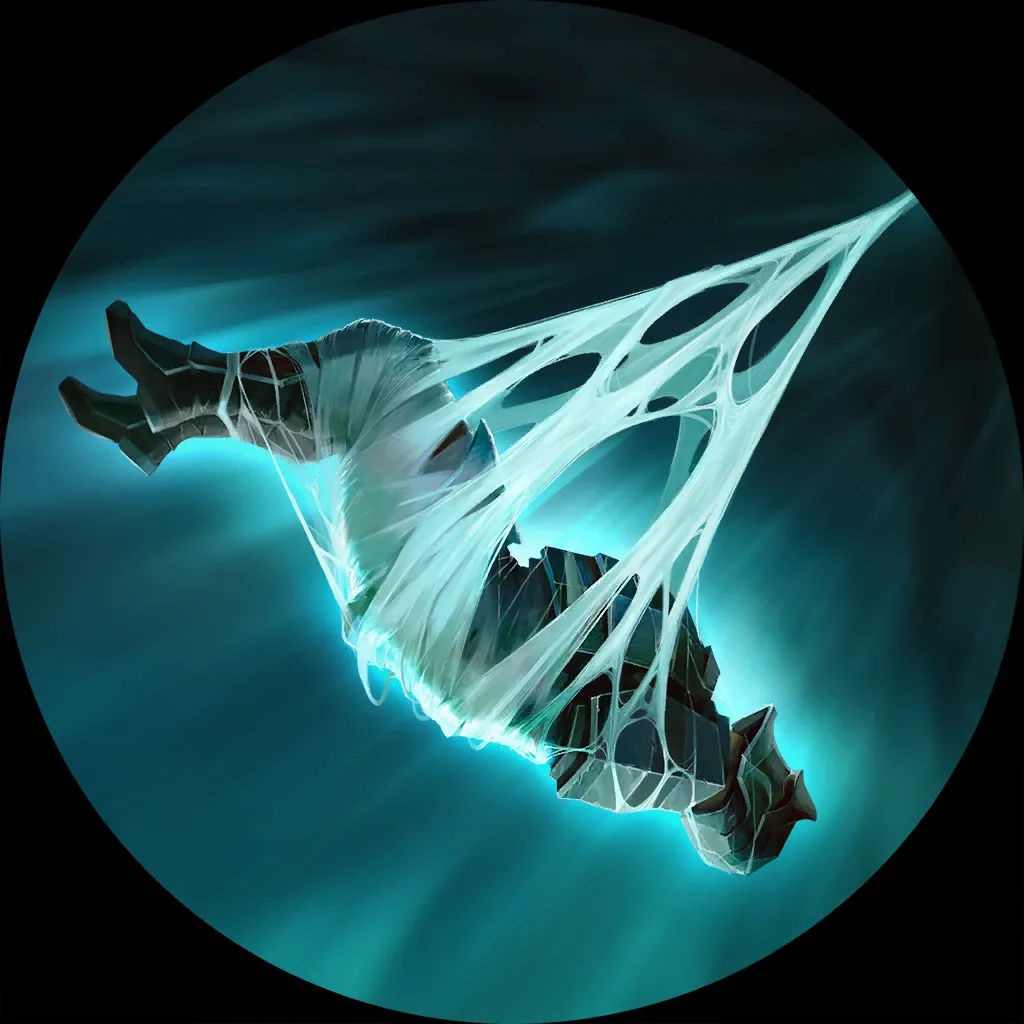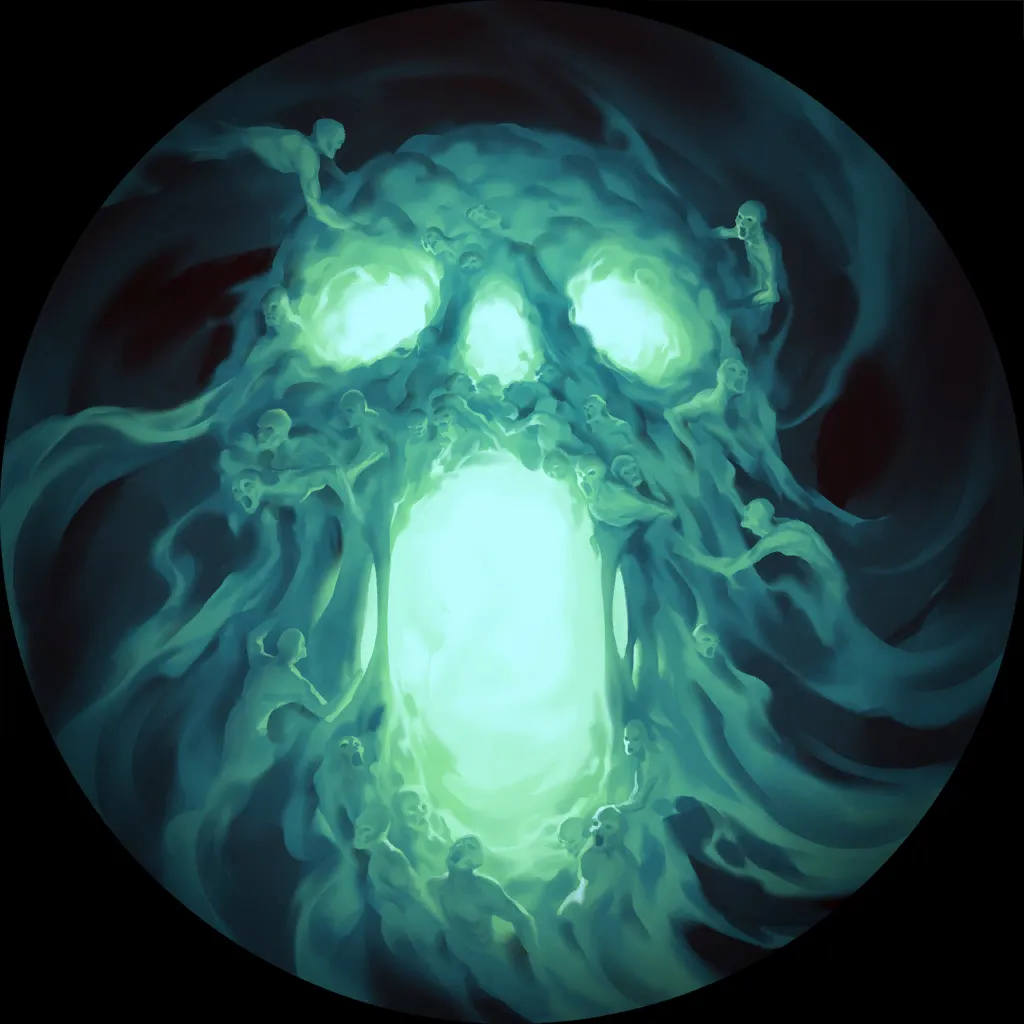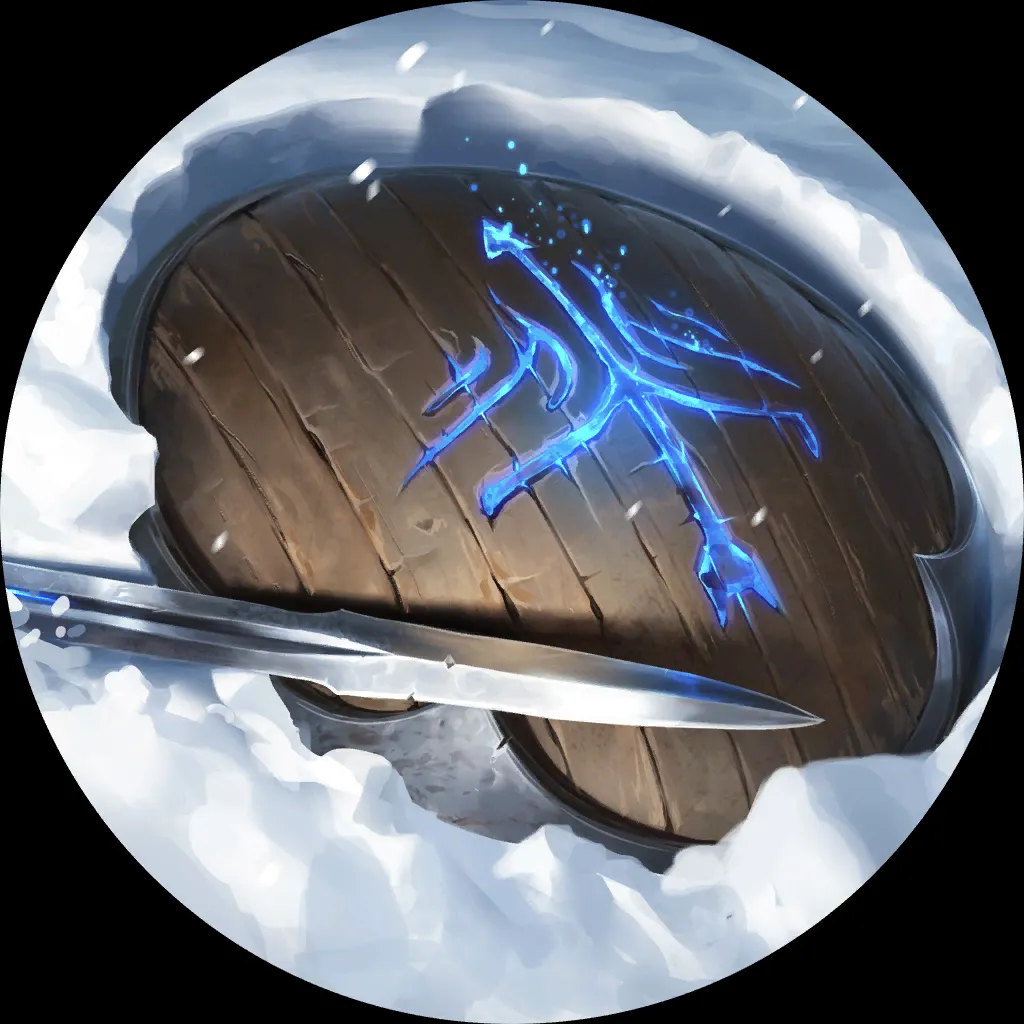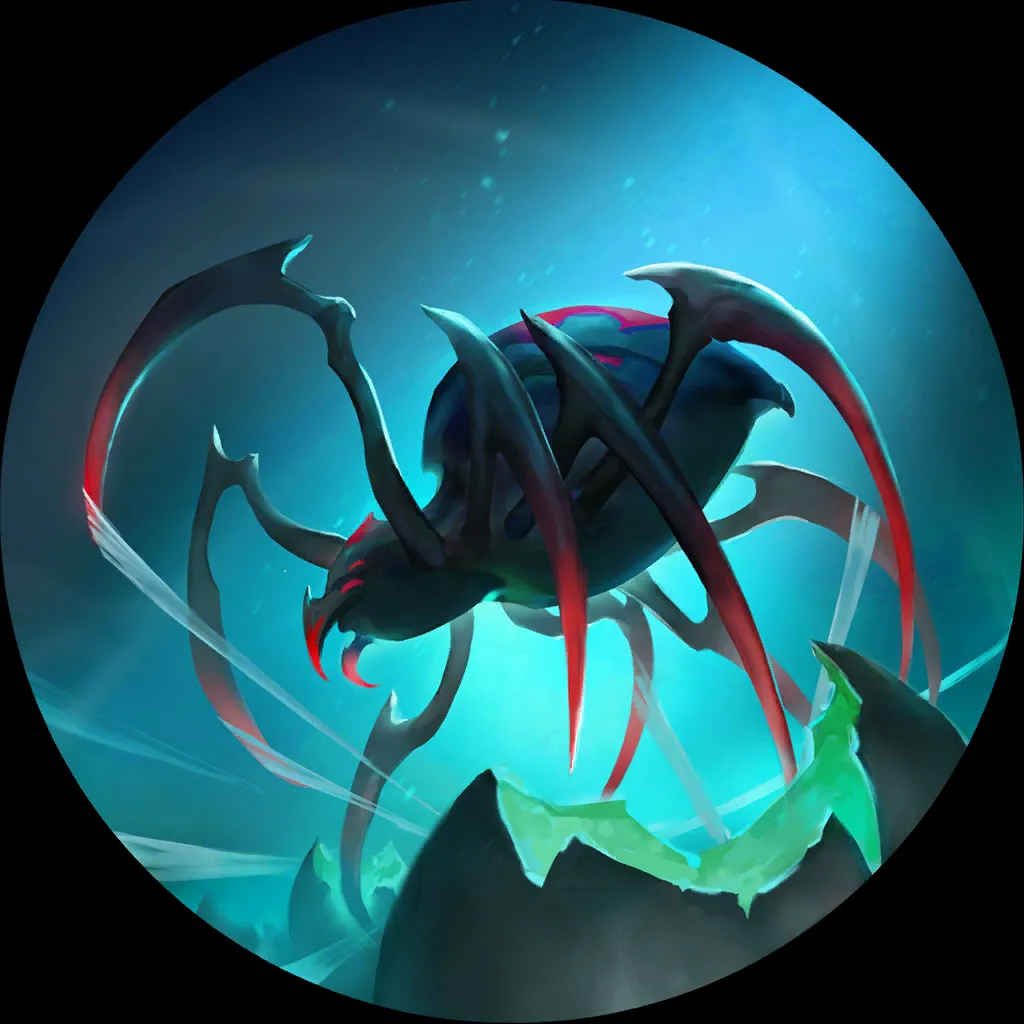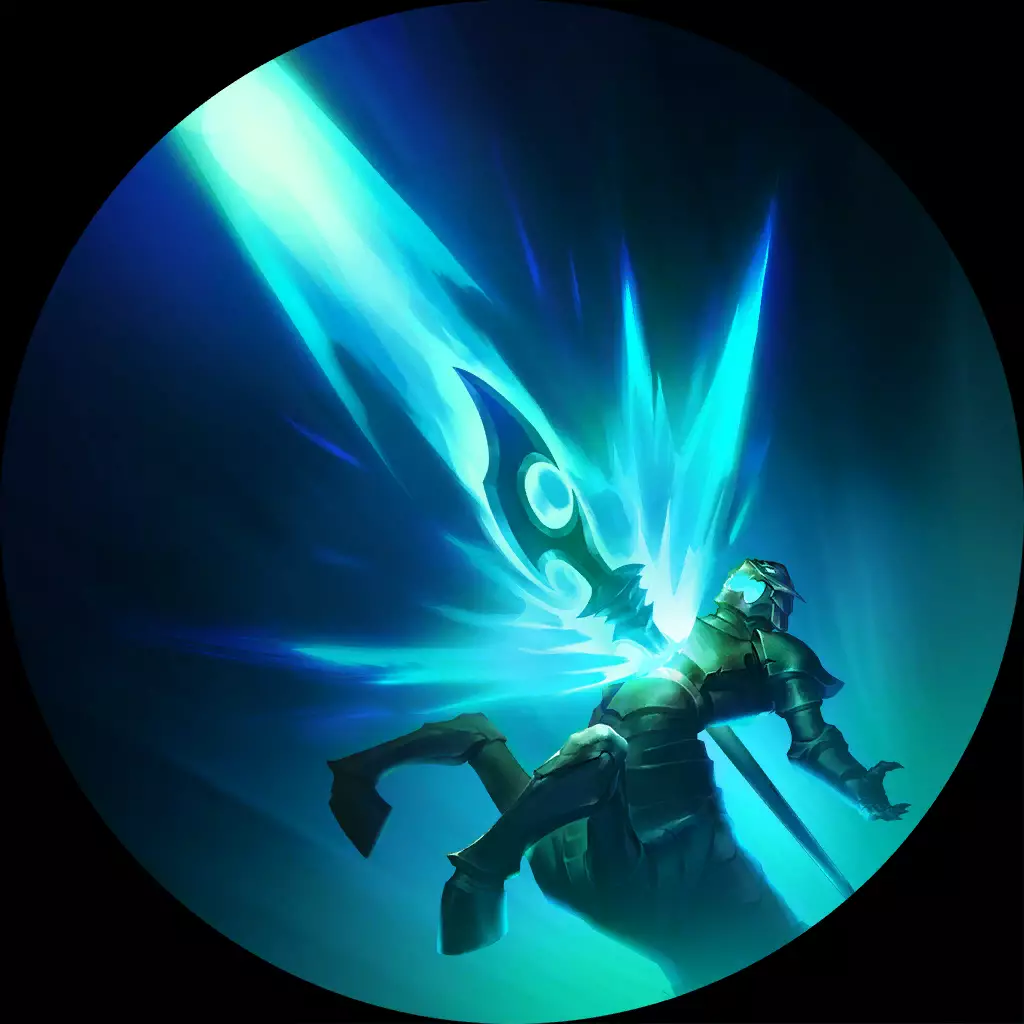 The other deck I believe will see a bit of a resurgence is Nightfall!
The buff to Diana
makes it so you can play her as a Nightfall enabler now and not feel bad about it! This alone should allow the deck to be more flexible in its plays, something any deck will benefit from.  Will the change be enough to bring the deck back into the spotlight? Only time will tell but this is the list I will be playing tomorrow!
6
0
12
22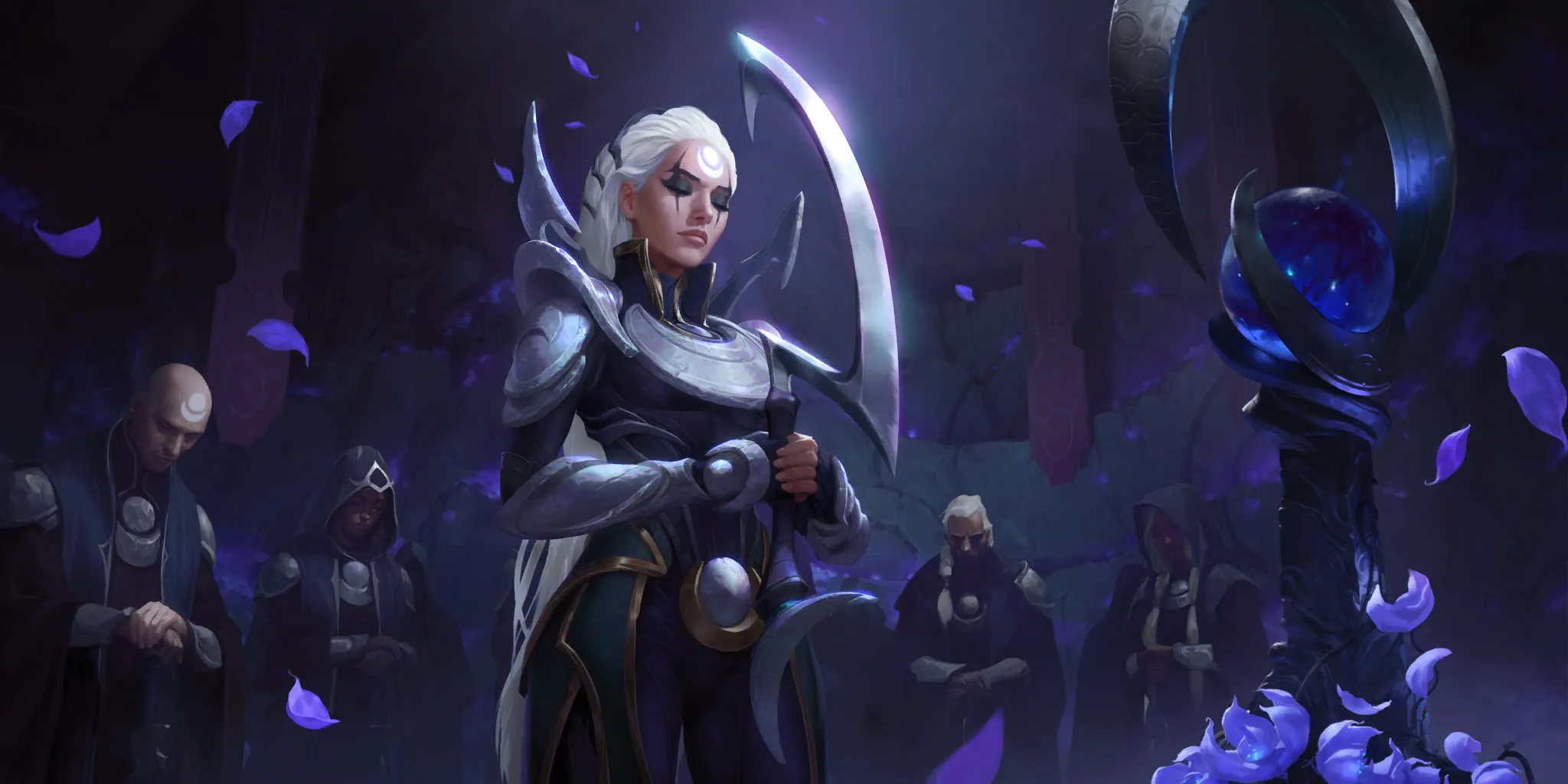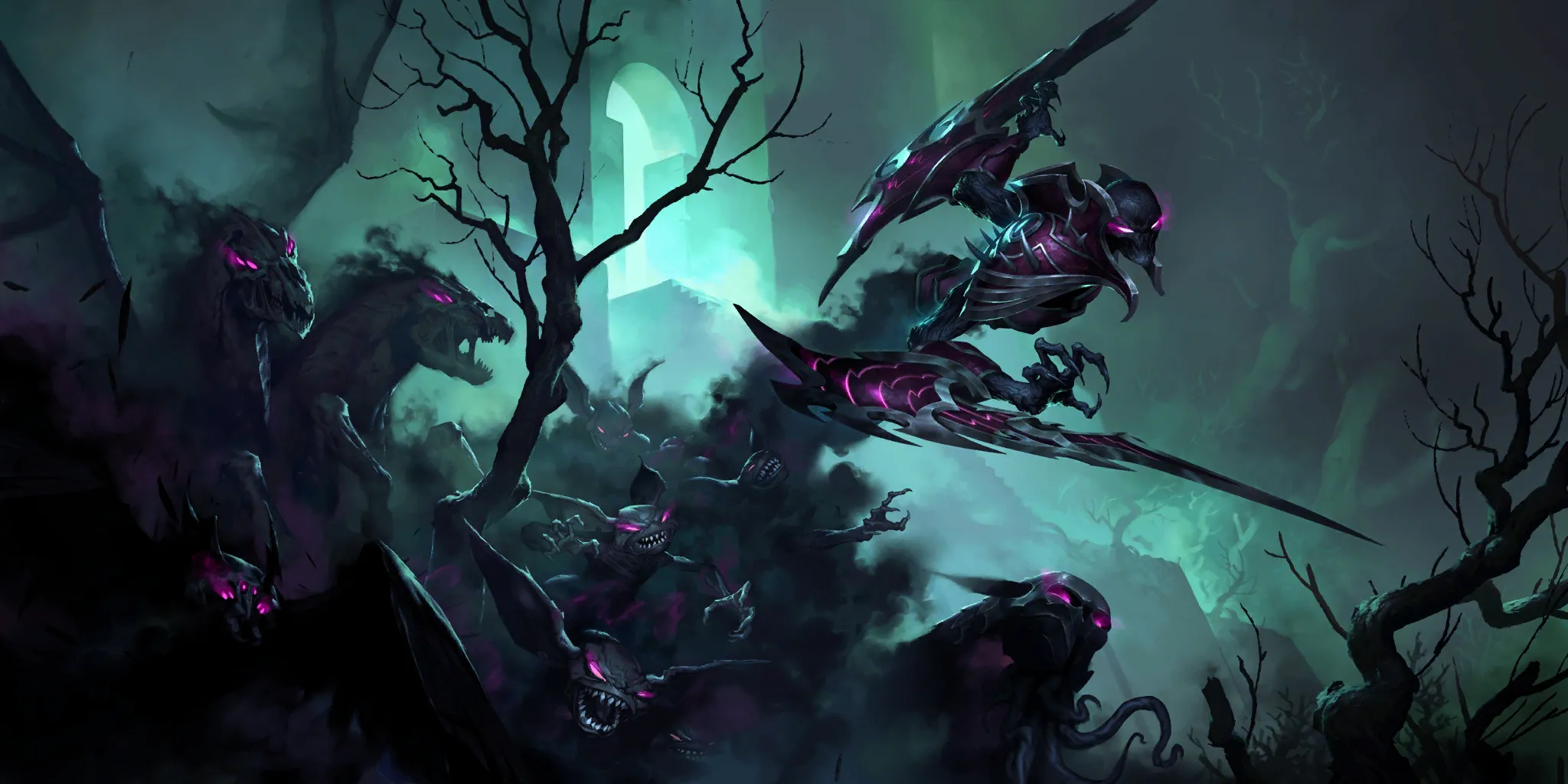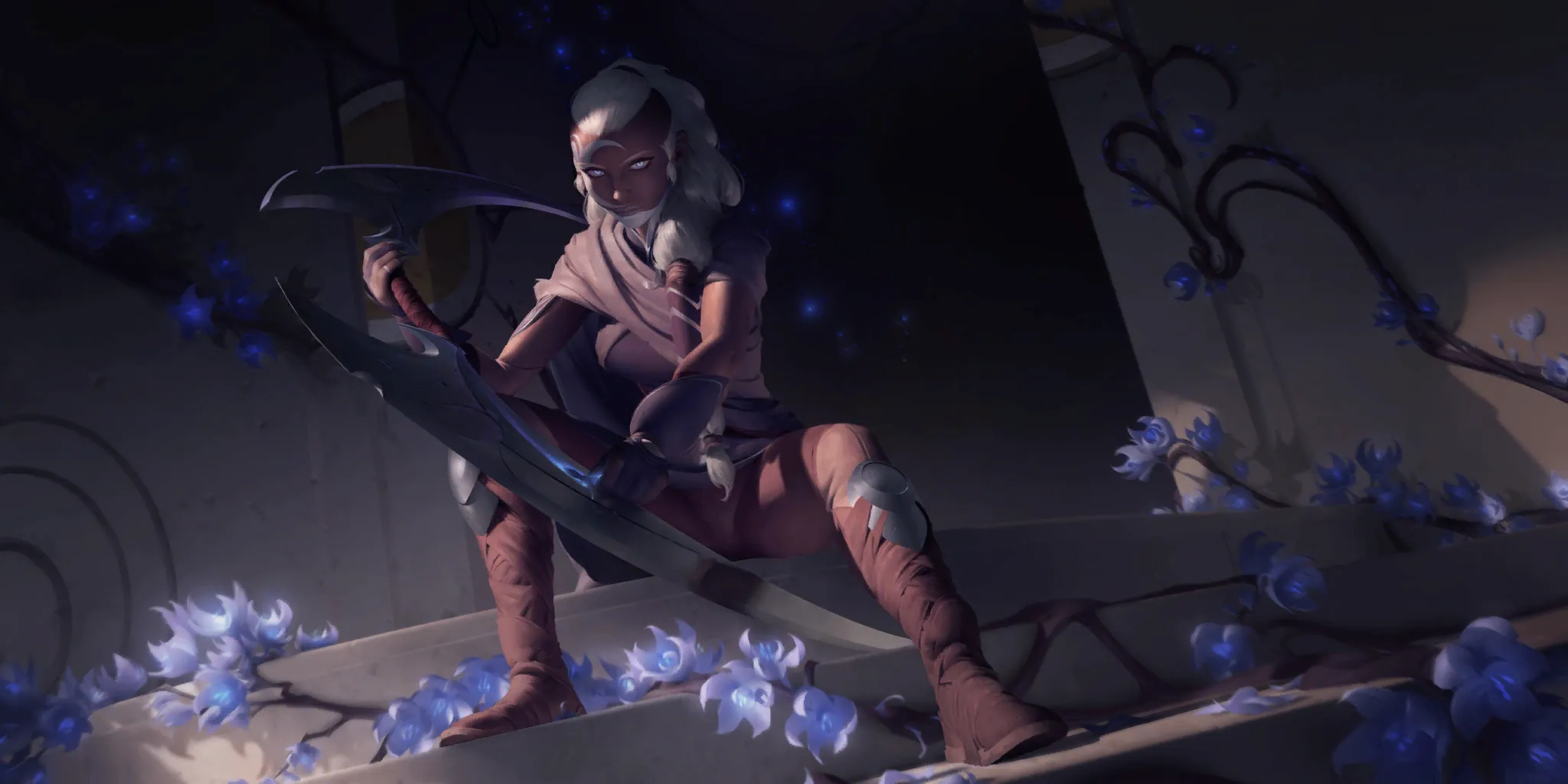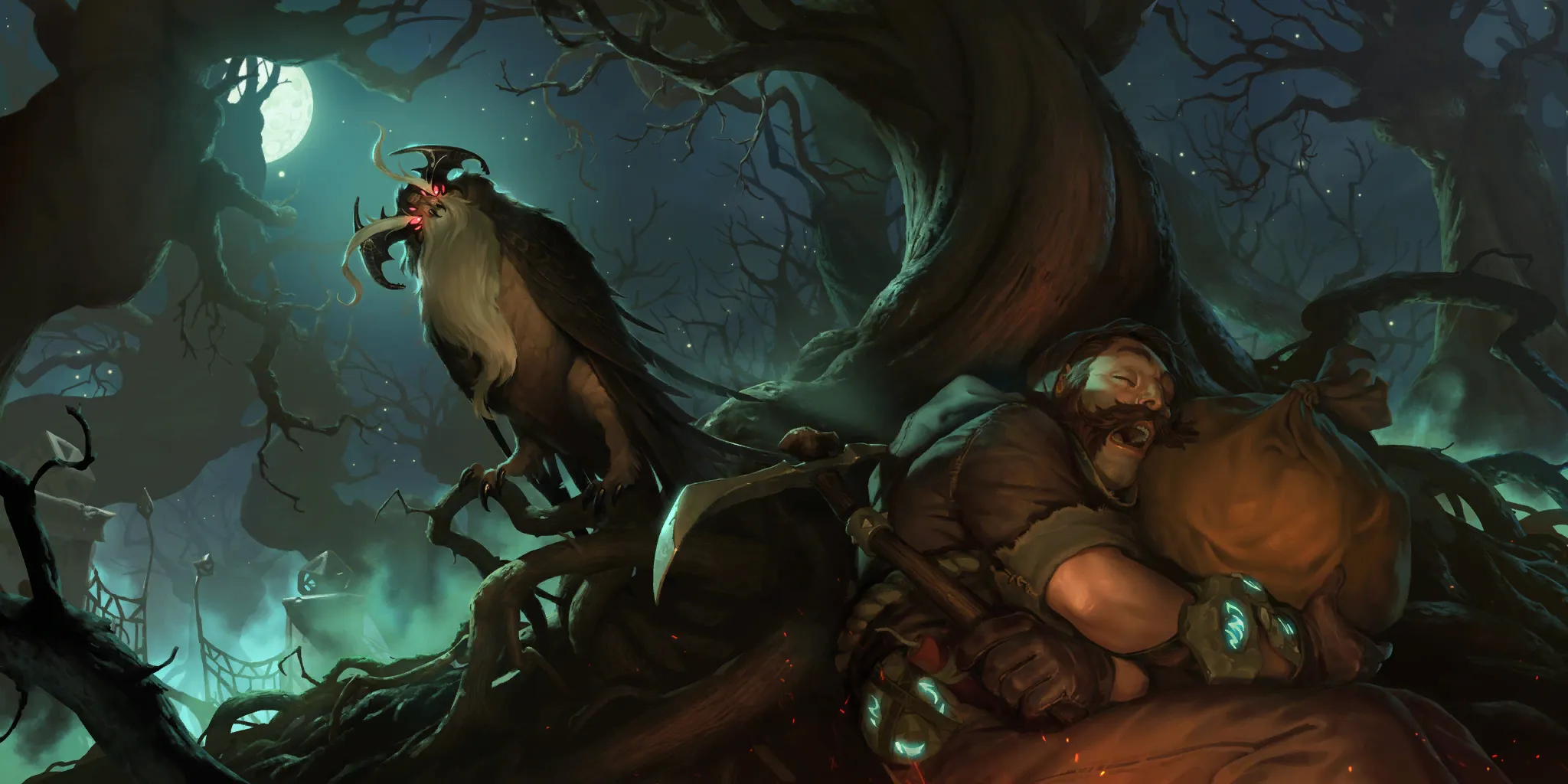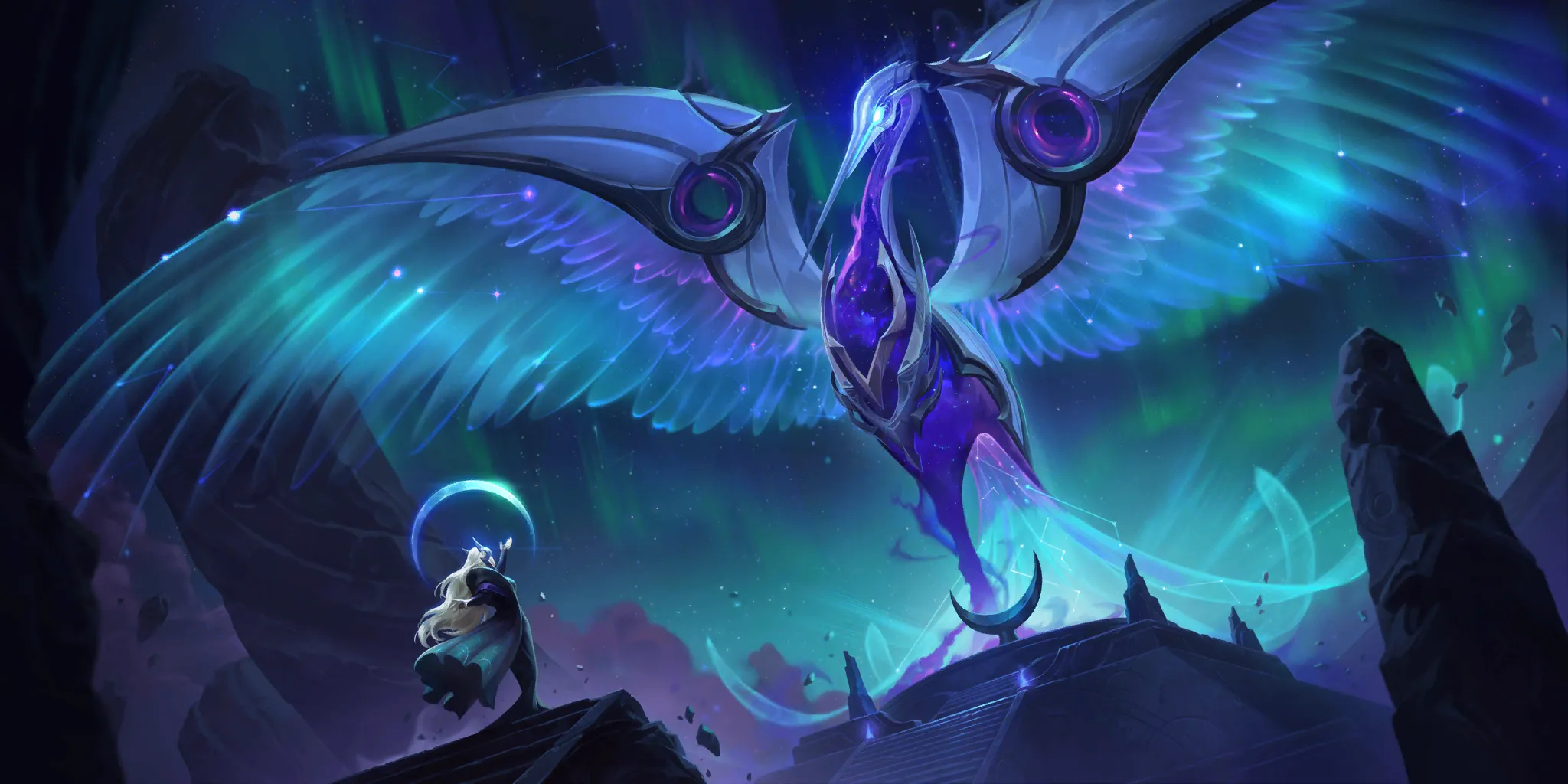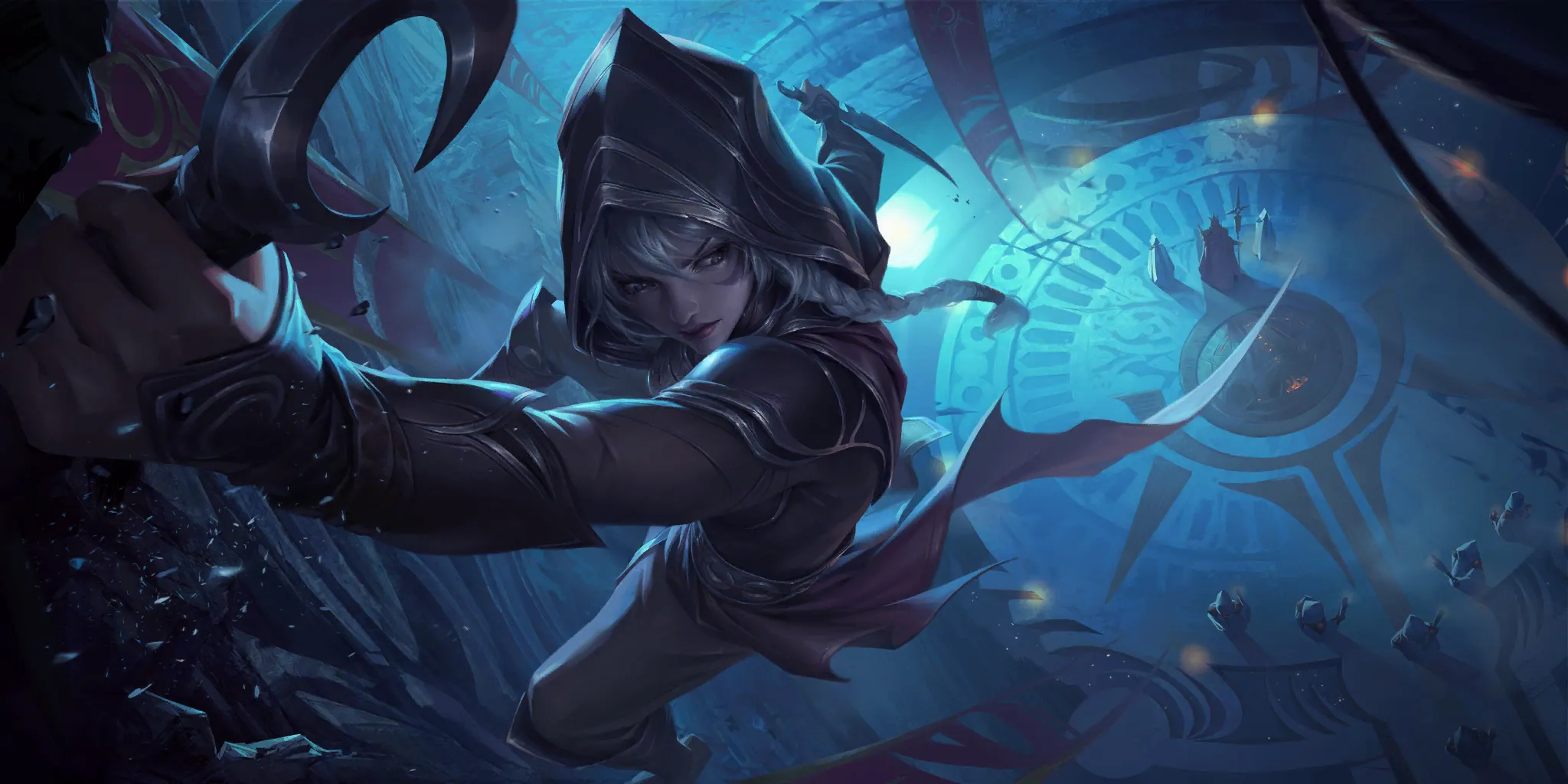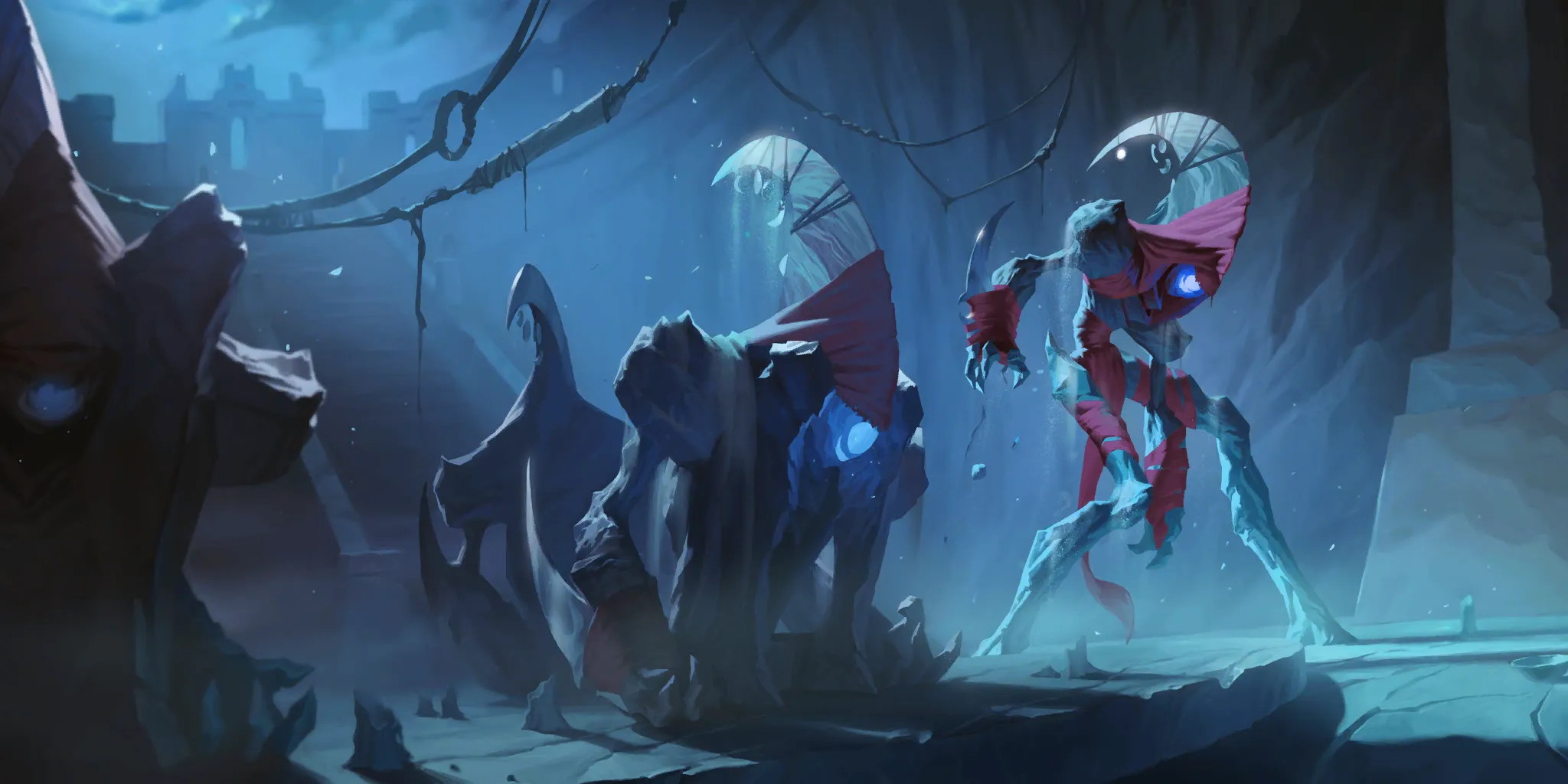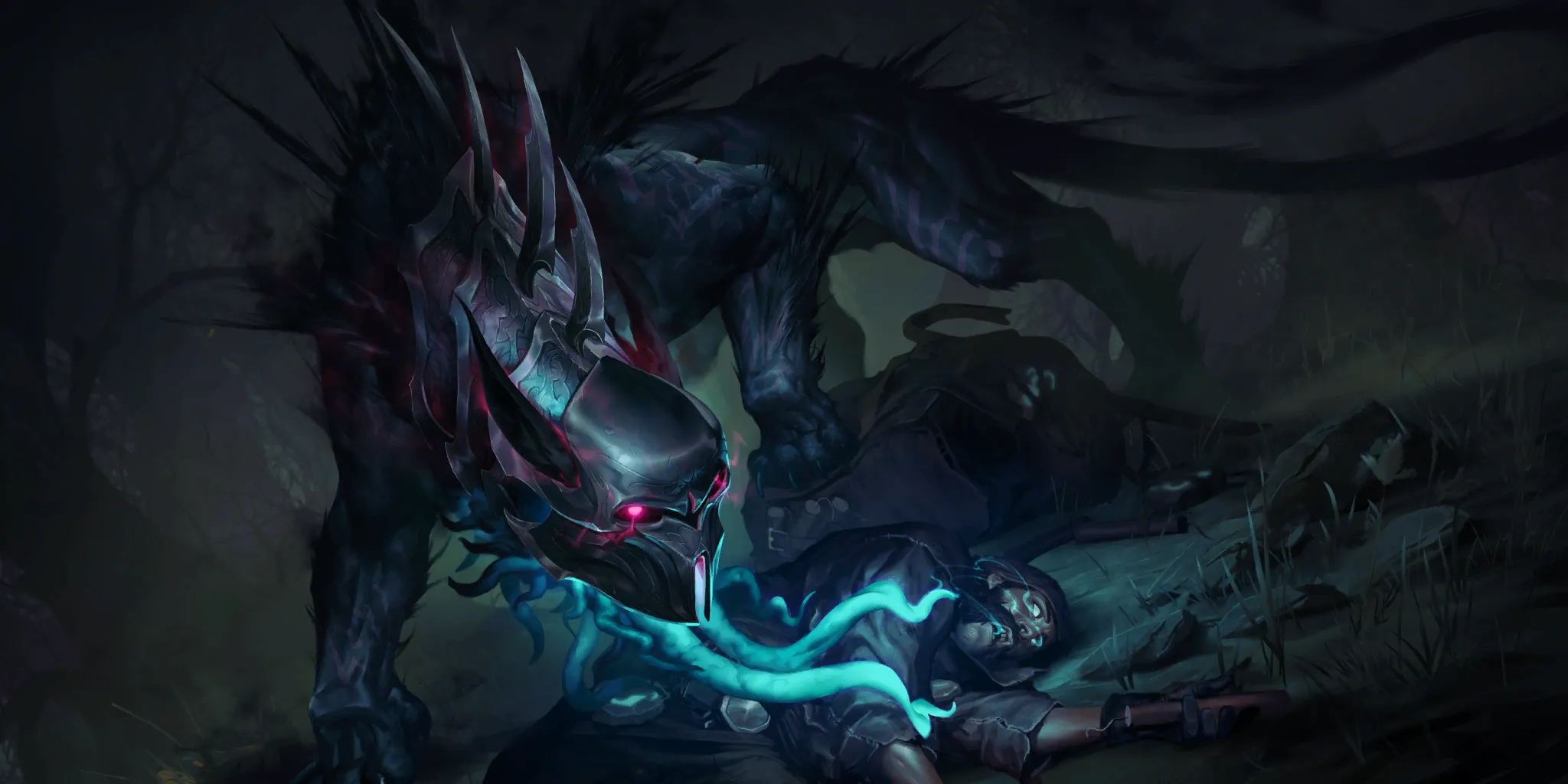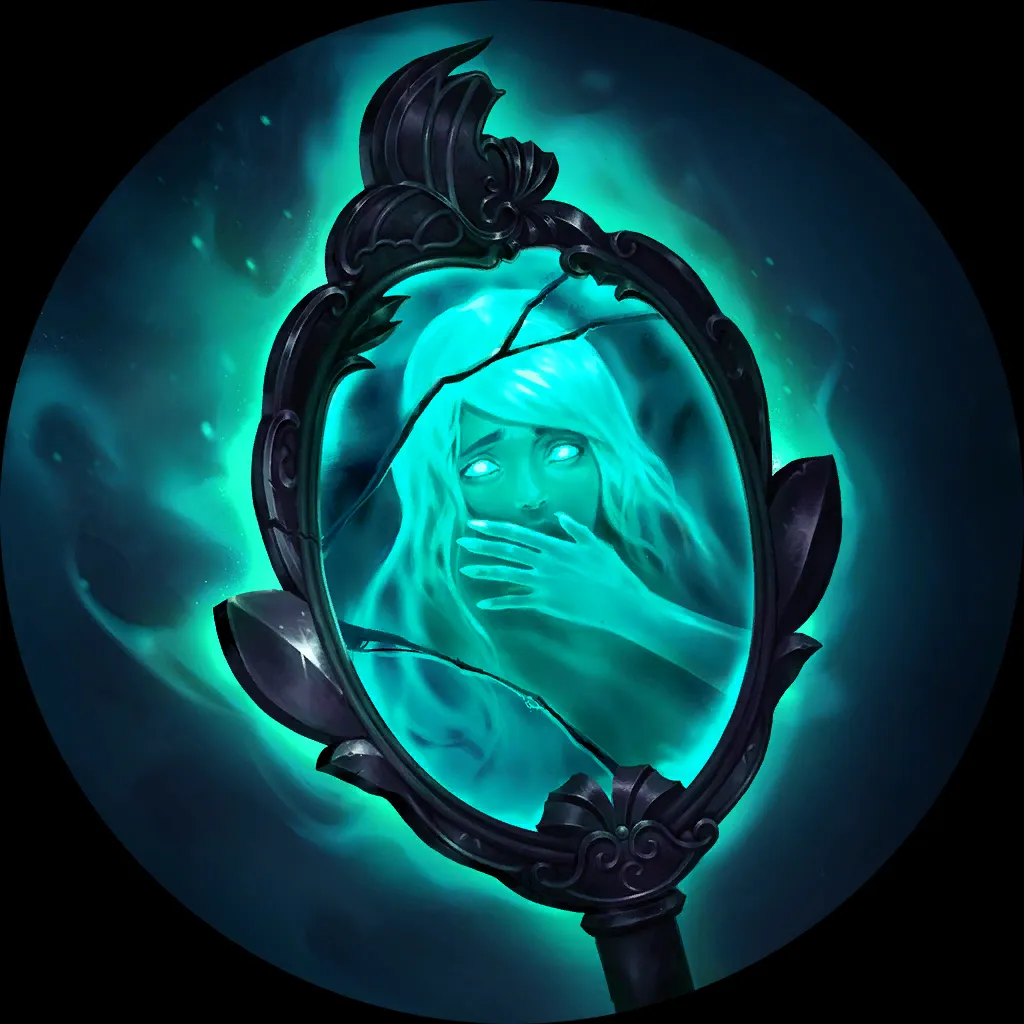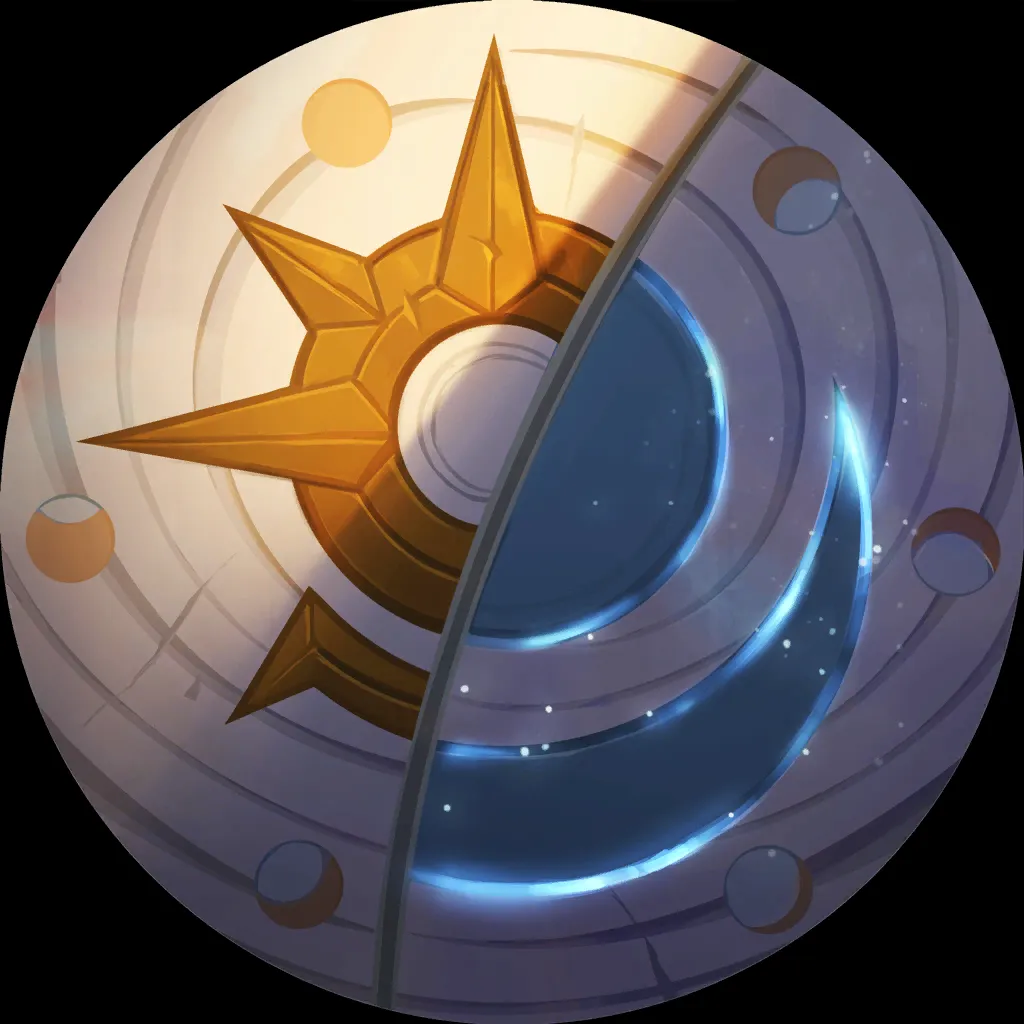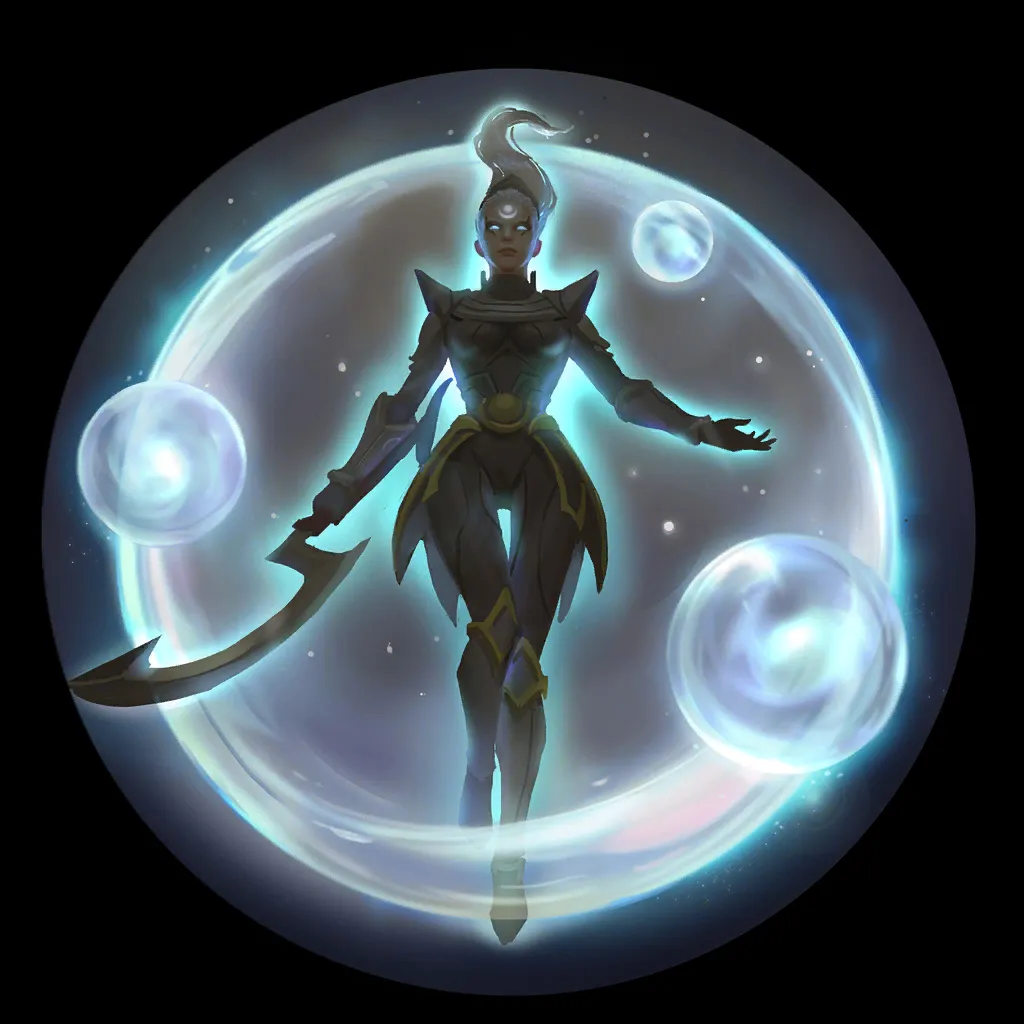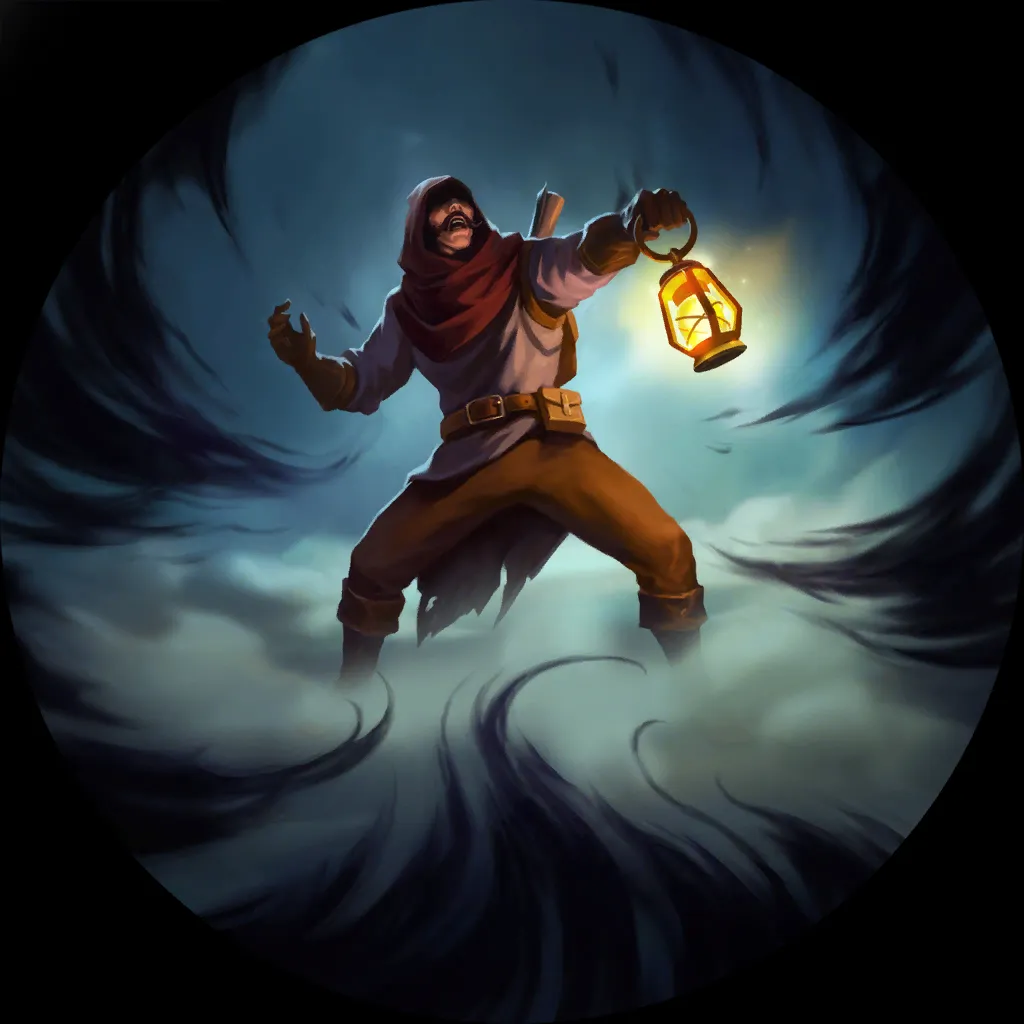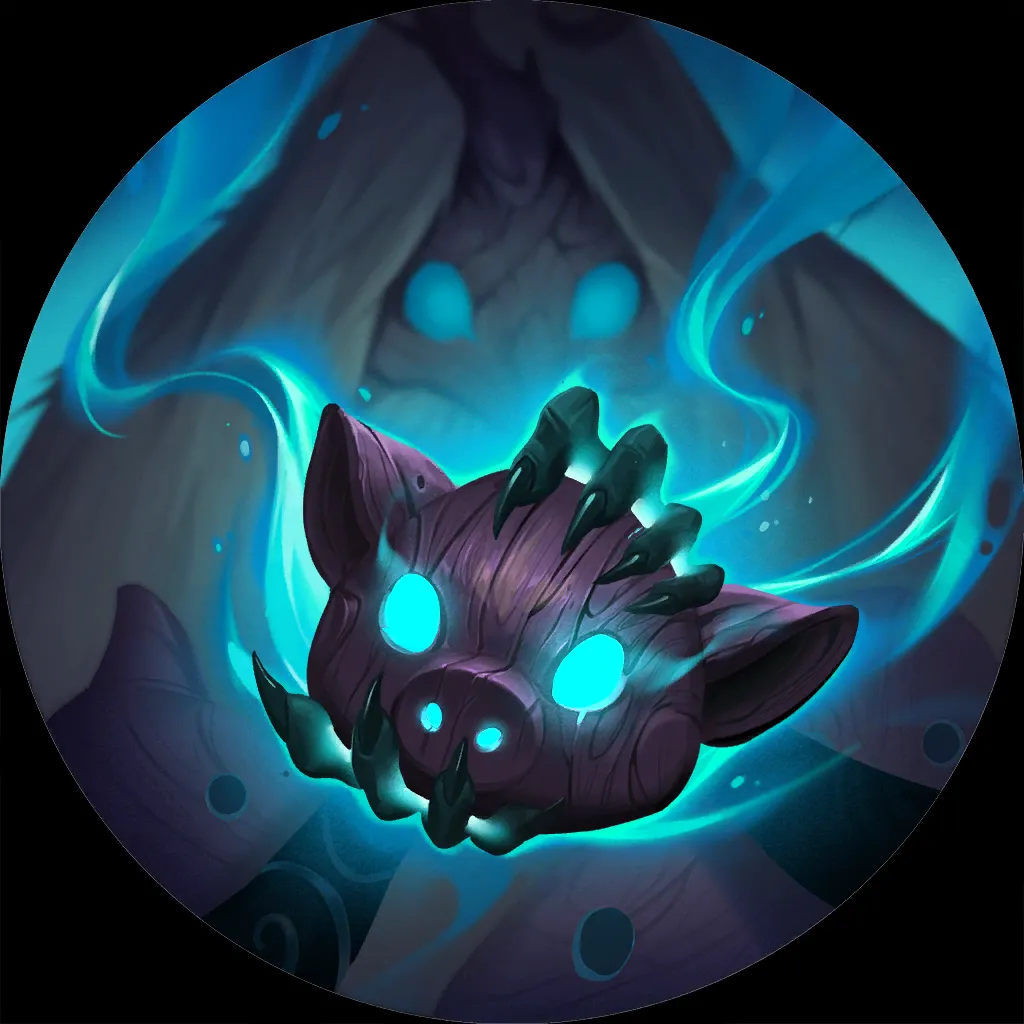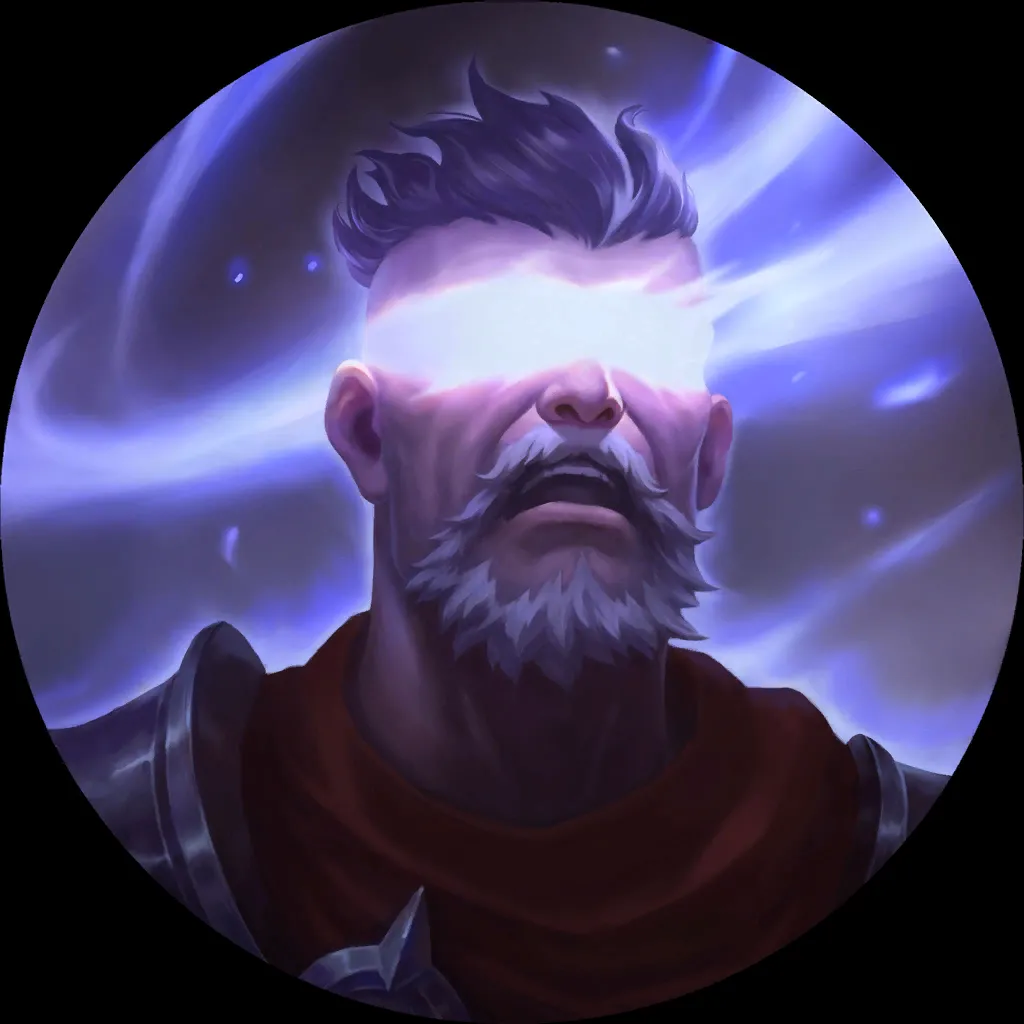 If you're only interested in my thoughts on the new meta you can stop reading here, the rest of the article will be covering my opinions on the individual balance changes as well as a brief look at the new cosmetics.
Card Updates
Champions
Sion
While Sion is no longer the meta threat he was and many will call this change unnecessary or outdated, I think this is a good change. Sion was so far above the power level of similar cards (like Darius
) that he needed to be toned down. When he was powerful in the previous season he warped the entire meta around him.  I believe he will still be more than playable as an 8/6 but will no longer guarantee to end the game on the spot if you fail to have an answer. 
Ashe
Ashe has long been one of my favorite champions and it's nice to see her getting some love. While not the biggest change, this should allow her to come online a bit sooner. By lowering the level-up requirement you are also freeing up her deck's available card slots, as less investment into the frostbite package is required.
I don't believe this will be enough to push Ashe Nox into tier one but she may start reappearing in tournament lineups looking to punish Demacia or other board-based strategies.
Trundle
This revert to Trundle worries me. Tor those of you who weren't playing back then, this is how Trundle was released and he was a MENACE. Six points of HP coupled with regeneration means Trundle will demand hard removal, like Vengeance
, or multiple cards to answer him.
However the game has changed a lot since Trundle's release, so it's entirely likely that this change will not be as impactful as I believe. We'll find out in the coming weeks.
Anivia
Anivia was given the Taliyah treatment of +1/+1. I'm not sure how relevant this is as you don't care if your Anivia dies after you've reached 10 mana and you're often not playing Anivia much before that. Still, any love shown to suffering cards is a good change in my eyes!
Kindred

Now, this change is exciting but the question remains whether the mana cost reduction was worth losing the one point of HP. It doesn't matter if you can start working on Kindred's level up one turn earlier if she just dies on play. Regardless of whether it works out or not, I like that they took a chance with this change and are trying to put underplayed champions on the map.
Maokai
Maokai is one of my favorite League champs so I was really happy to see him getting some love. While this change is a really nice quality of life buff, I'm not sure it's impactful enough to allow him to see play outside of Deep. Perhaps a more creative deck builder than I will be able to find Maokai a new home.
Darius
HA! 
More seriously, this change should help Darius survive a little better but I still don't see a reason to play him over Sion. Even if you're running a janky deck built around target drawing Apprehend
with Zap Sprayfin
(yes, I have built and played this several times and no you shouldn't try it) Sion is still just a cheaper rally with a lesser deckbuilding cost.
Diana
I have seen many people saying this change does nothing for Nightfall and they're wrong. While they're correct in their assessment that Diana is very quickly leveled in the Nightfall deck, what they're missing is that you can now play her as a Nightfall enabler! You can also just slam her down on turn two for board presence and not feel bad about it.
Outside of an all-in Nightfall deck, I'm not sure how relevant this change is.  There was a period of time in the early days of the Targon meta where Diana/Leona was meta, perhaps that deck will see a resurgence in popularity.
Xerath
There is a massive difference between 3 and 4 points of HP. This change on its own might not be enough to make Xerath a contender for the meta crown (Xerath/Zilean is a pretty mediocre deck) but coupled with the change to Buried Sun Disc
we'll see down the line there is a chance a Mono-Shurima deck centered around Xerath could find a spot in the meta-game.
Followers, Spells, and Landmarks
Bandle City Mayor
This is the perfect change to the card! The biggest point of frustration from Mayor was watching your opponent generate and dump a hand onto the board. It was unreasonable that Mayor allowed you to fill your board with decent units for next to no mana while also creating them. By limiting the effect to the first unit played, the card still feels good as a value tool but isn't nearly as frustrating for your opponents.
Curious Shellfolk
Knocking the body down to a 4/4 is a good start. Some people will argue the card deserves to die but I don't think this is enough to kill Shellfolk decks.  I do think the change makes the card more manageable but I would have liked to see it nerfed further.
Lecturing Yordle
No stat changes surprised me but I can appreciate how impactful this change actually is. Lecturing Yordle will no longer be able to act as free removal on defense, a change that helps with the "Bandle is too good at everything" problem. The card may need more adjustments down the line but this is an excellent start!
Monster Harpoon
This is a buff cosplaying as a nerf. The one mana will make a noticeable difference in a lot of spots but Monster Harpoon can no longer be hit by Nopeify!
This change coupled with the hot-fix nerf to Gangplank should significantly take down the power level of Plunder.
It That Stares
A nice little buff to Ramp archetypes and Freljord removal. The difference between 2 and 3 damage is massive. This gives players more incentive to consider the ramp archetype. Combined with the buffs to Trundle and Voices of the Old Ones
we may see Ramp become a meta staple!
Voices Of The Old Ones
A bit of an inconsequential buff, as you're mainly casting this for the ramp. However, the change makes it so the card will more consistently draw, upping the overall power level and earning the card its slot in a Ramp decklist.
Iceborn Legacy
This buff TERRIFIES me. Giving all copies of a unit +2/+2 is not insignificant when used on something like a Spiderling
and it can now be cast as a removal punish. I fully expect to see this reverted in the upcoming patch so enjoy your Iceborn fun while you can!
Rimetusk Shaman
This is a nice buff but I'm not sure how impactful it is, the biggest issue with this card was not the stats but its lack of a play effect. I think it's unlikely we see more Rimetusk Shaman than in the past.
Poro Herder
This is a great quality of life change to the card. Poros have always been close to viable and this change pushes them nearer to the line. I love seeing these types of buffs to cards - as new keywords are added old cards should be continually updated to utilize them if it makes sense to do so. In this case, it certainly does.
Chump Whump
Another revert and a fair one.

Ruined Rex
This is not a change I was expecting to see but it's a welcome one. I have experimented with Rex in the past and he's felt very lackluster, a 4/4 body is a bit closer to baseline mana to stats rate, and the increased cap on the Cannon Barrage should make the card's high moments even better!
Coral Creatures
This is a cute change, Coral Creatures can now take a chump block against most other 2 drops and survive. I don't believe it fits into TF/Nami as others have said but the card is now a more appealing choice in general.
Ascended's Rise
Let's be honest, this change was purely for fun and that's ok! I could actually see Mono-Shurima rising up but I don't believe a refined list will include even a single copy of this card.
Corina Veraza
This is an interesting change but you're not really playing this card for the stats. Nonetheless, the extra stats should let her close out games that her ability does not.
Back Alley Barkeep
This is a really fun change, I love seeing Riot give "for fun" archetypes love and I can't wait to mess around with a Viktor Barkeep deck.
Buried Sun Disc
This change is rather significant, one major problem with Mono-Shurima was your inability to play a one drop on turn one. As a result, you were guaranteed to take damage on turn one if you did not have the token.
Vengeance
You can now cast two Vengeance in a turn. If you think this is insignificant remember Atrocity
was nerfed partially for the same reason. This change means Lee players will now need to keep mana up for two Deny
if they want to protect him against a Shadow Isles control deck. 
Golden Crushbot
This should've been given Tech when the tag was introduced for cards outside of Heimerdinger
's turrets. Nice buff that probably won't affect the current meta but will almost certainly matter down the line.
Hidden Pathways
This card was over-tuned and Bandle City did not need to have the best card draw tool in the game as well as the best card generation tools in the game (Manifest cards).
Cosmetics
Skins
The Worldbreaker skin line comes to LoR with patch 3.0.0, alongside existing fan favorites like Worldbreaker Sion & Maokai we're also getting new LoR EXCLUSIVE skins for Elise and Malphite! Got a favorite? Let us know which in the comments below!
Board
The new Temple of the Sun board is certainly one of my favorites. It has real El Dorado vibes and I'm here for it. Sadly I don't believe the board is clickable however, it does have "special visual effects" according to the patch notes.
Guardian
Worldbreaker Chip! He's cute and he brings the end, what's not to love?
Card Backs
Pick up the Nautilus & Trundle card backs to match with their new skins!
That's all for today's notes! Let me know in the comments below what you think about the patch, what you would've done differently, and what you think the new meta will look like!
About the Author
MonteXristo has been playing the game since closed beta and has consistently made it to masters every season he's been active.  His accomplishments include having peaked in the top 20, taking first place in the "Streamer Sideboard Showdown" and LPP Riot Grand Prix. When he's not writing for Mastering Runeterra he keeps his card slinging skills sharp by playing in the "Liga Latinoamericana de Legends of Runeterra", or LRA, with his team The Wobbly Wombats!