DING DONG, RUNETERRA'S WITCH IS DEAD! Seraphine
has been nerfed, the same as her biggest fan, Fanclub President
! Hopefully this will open up the LoR meta a lot more now – Vayne
has also taken a hit with the Tumble
nerf, although in this case I think she'll still be fine.

The really interesting part is all the new buffs, though!
Cards like Reaver's Row
, Wrought Colossus
, Jinx
, and THE GREATEST UNIT OF ALL TIME Paparo the Great
have gotten some nice changes (here are Riot's full patch 3.19.0 notes, in case you want to check them all). Let's take a dive into some of them and see what I've cooked up!
---
Taliyah's Row: Taliyah Reaver's Row
Alright, so: the Taliyah Reaver's Row deck has been popping its head around lately thanks to Aikado playing it on stream here and there, but with this cost buff to Reaver's Row
, you can now get your gameplan going faster, and it curves perfectly into Taliyah on round 5. 
3
2
18
17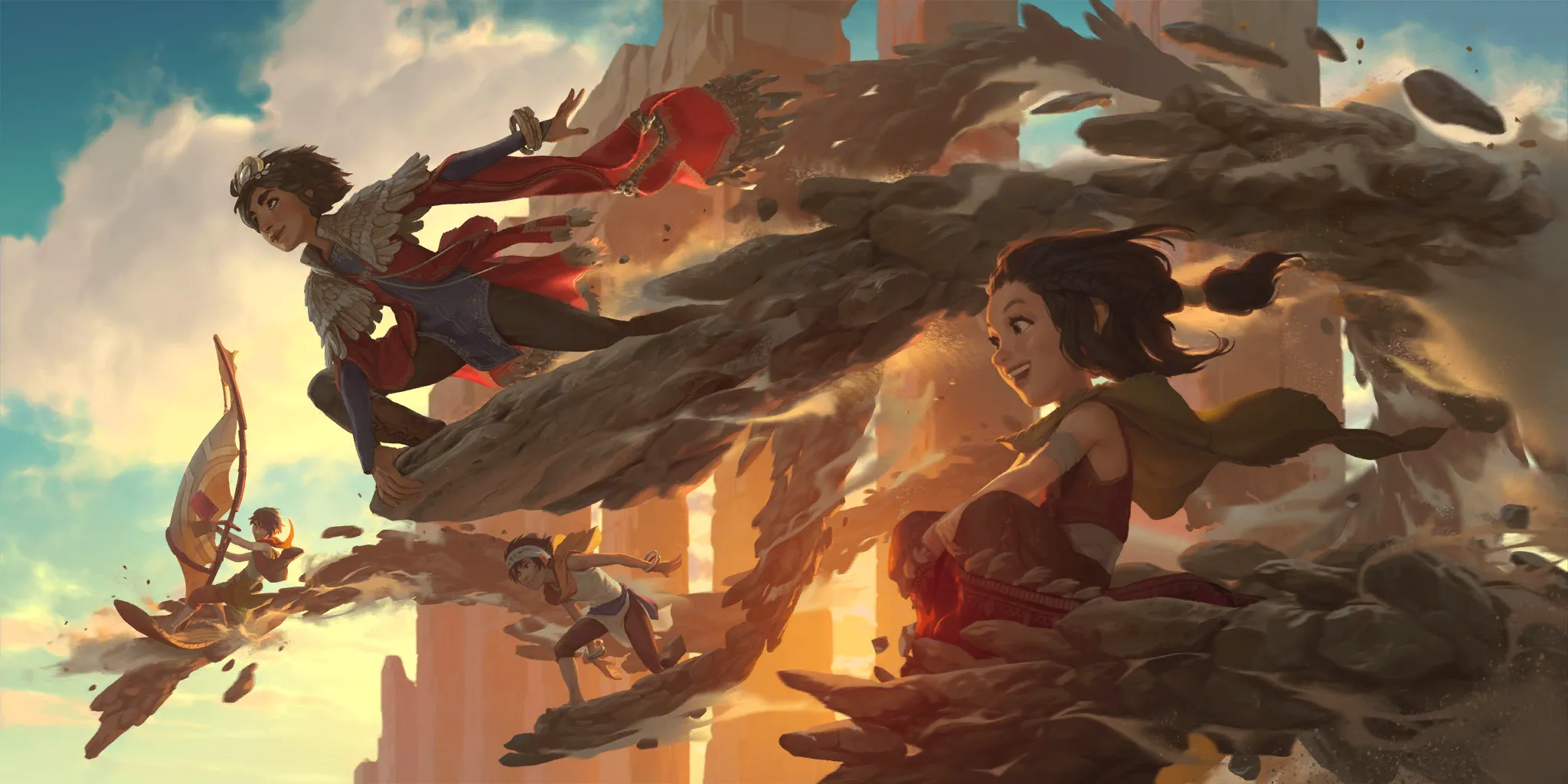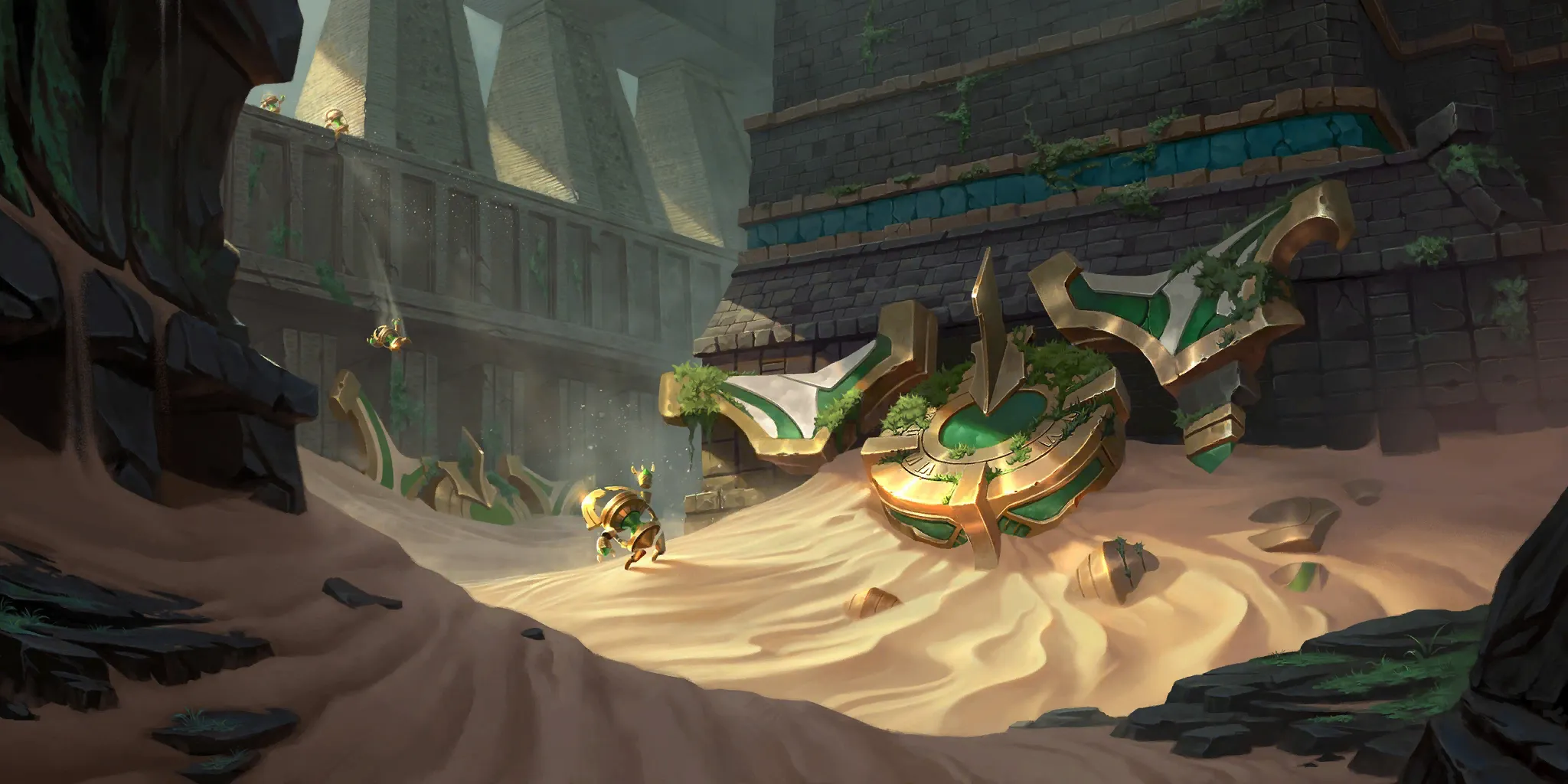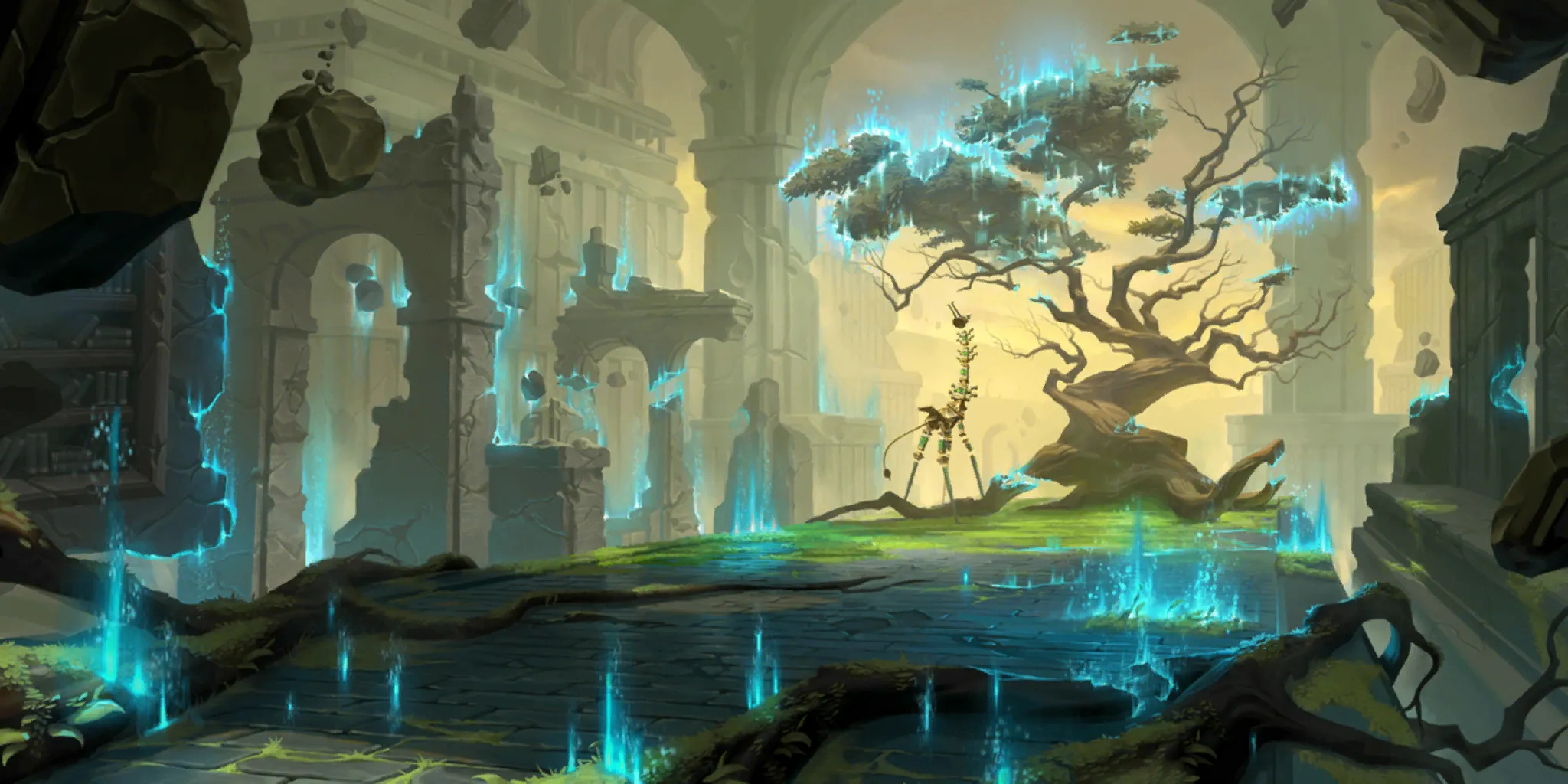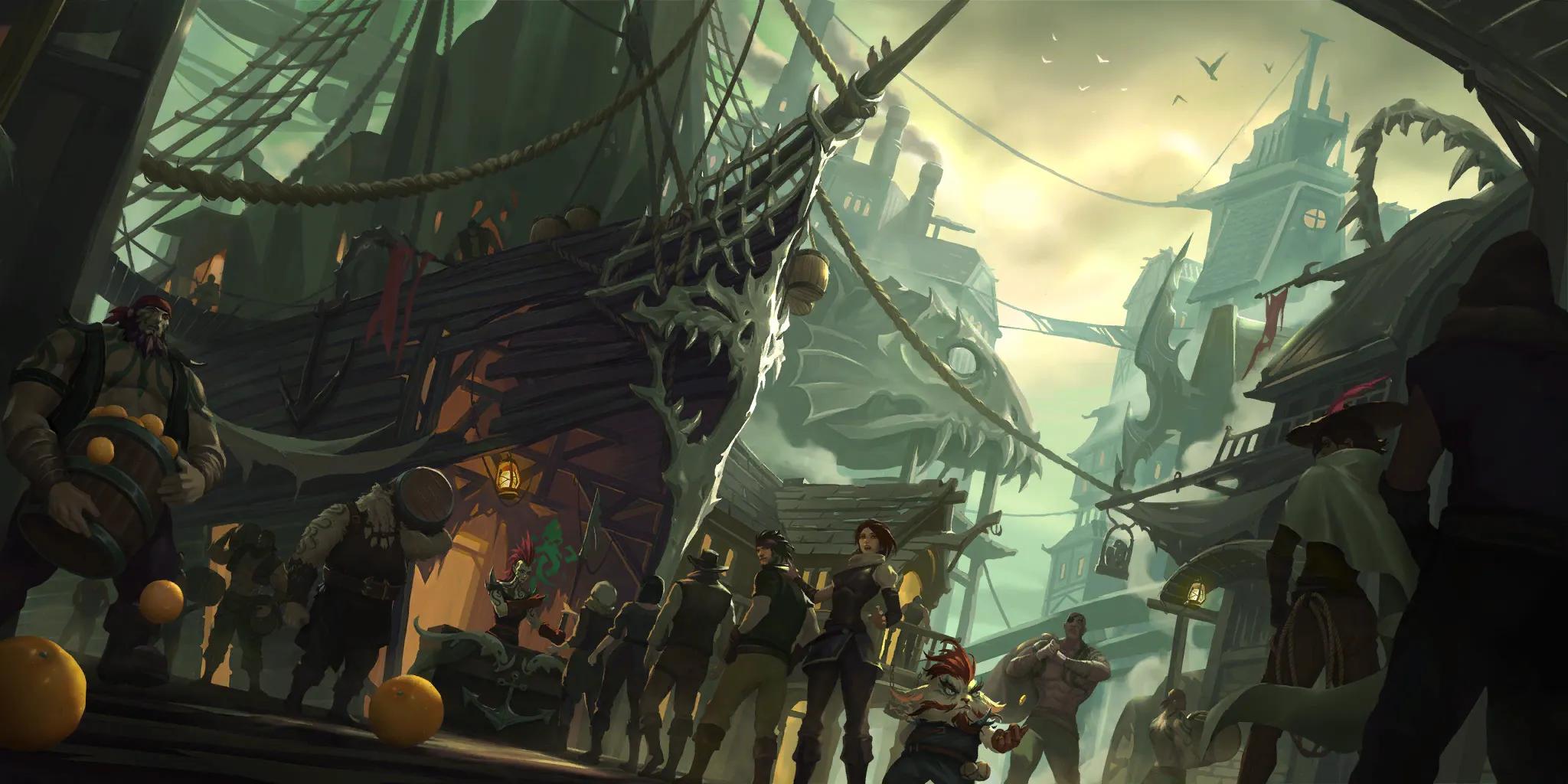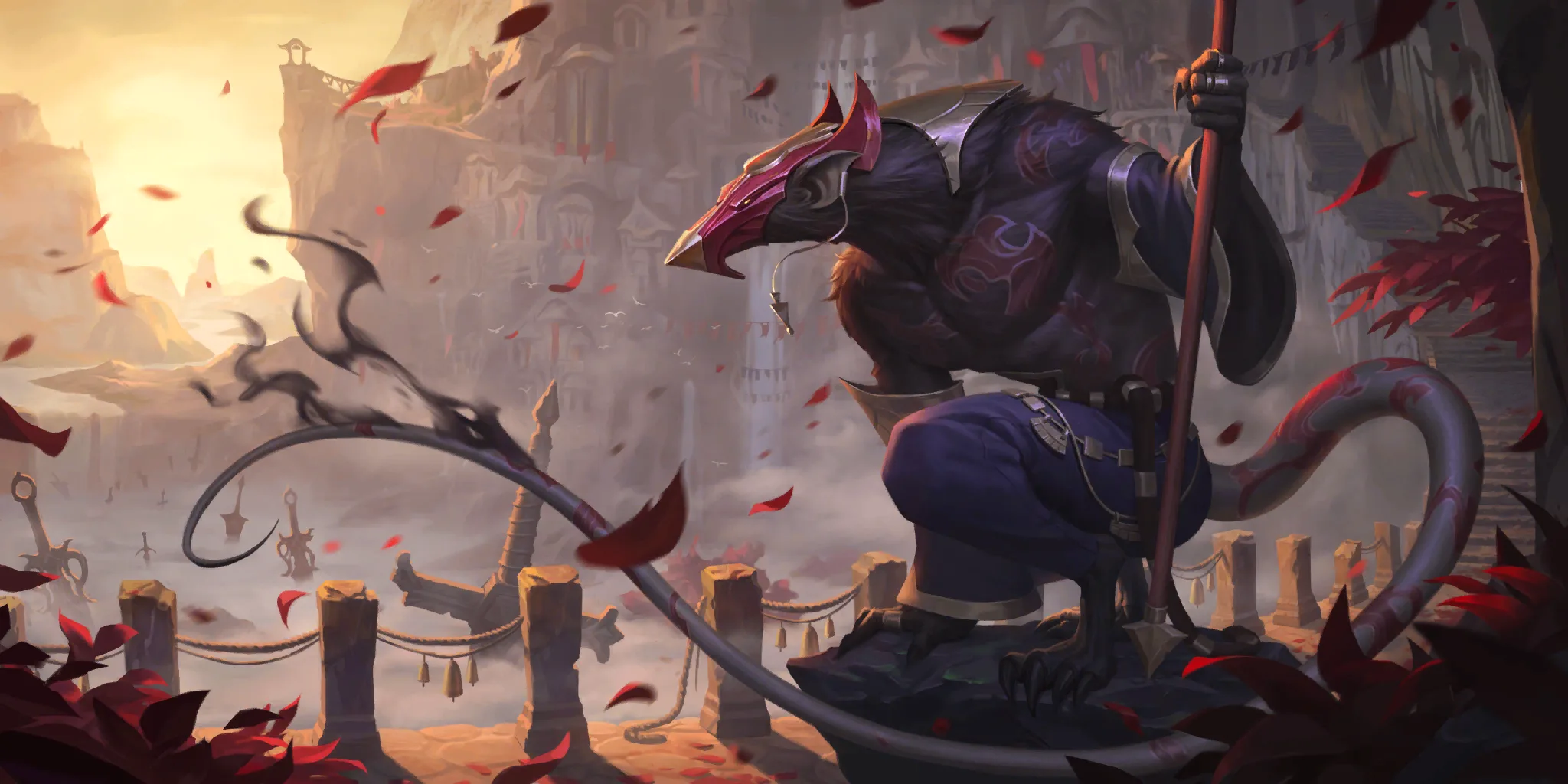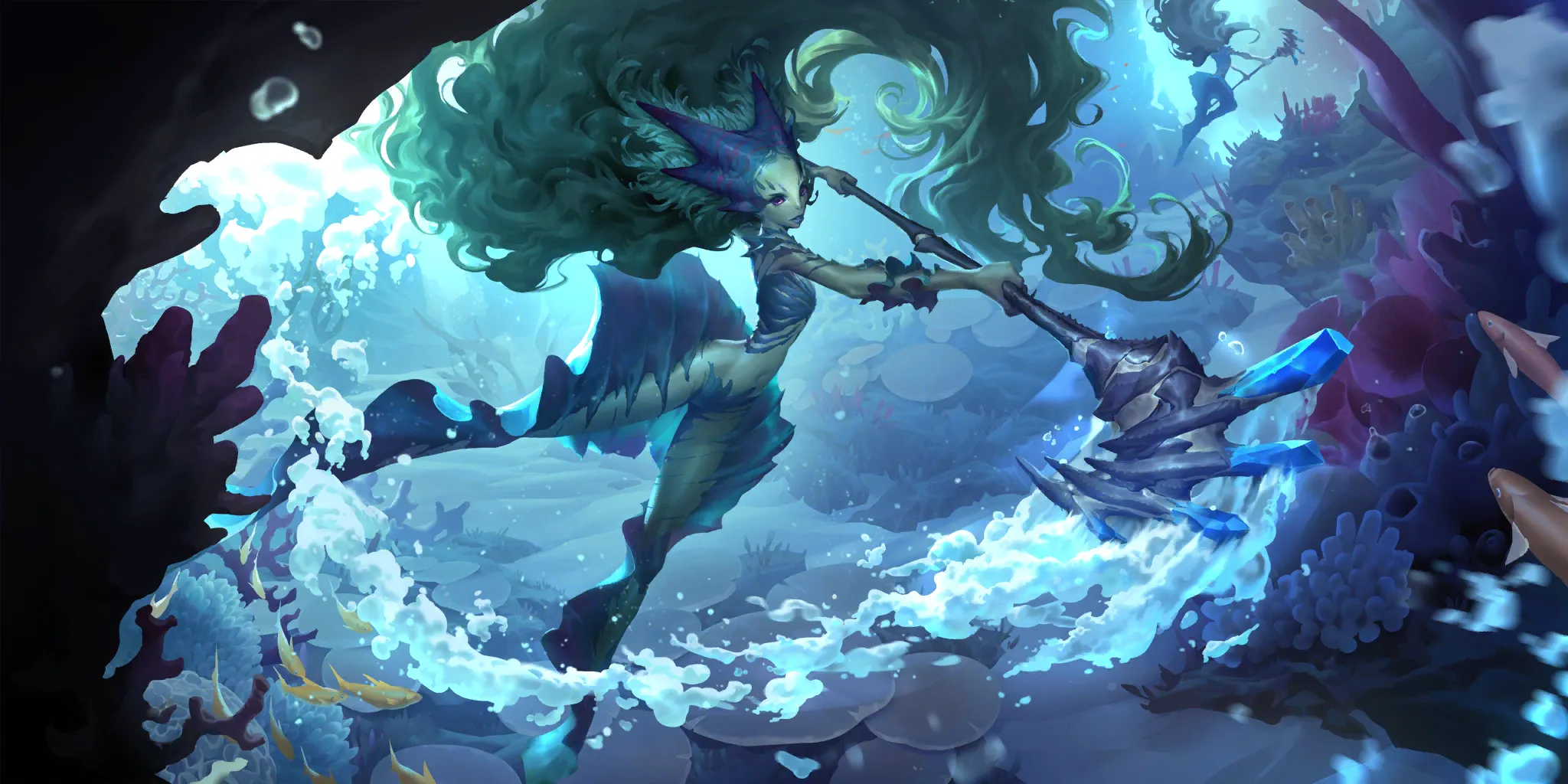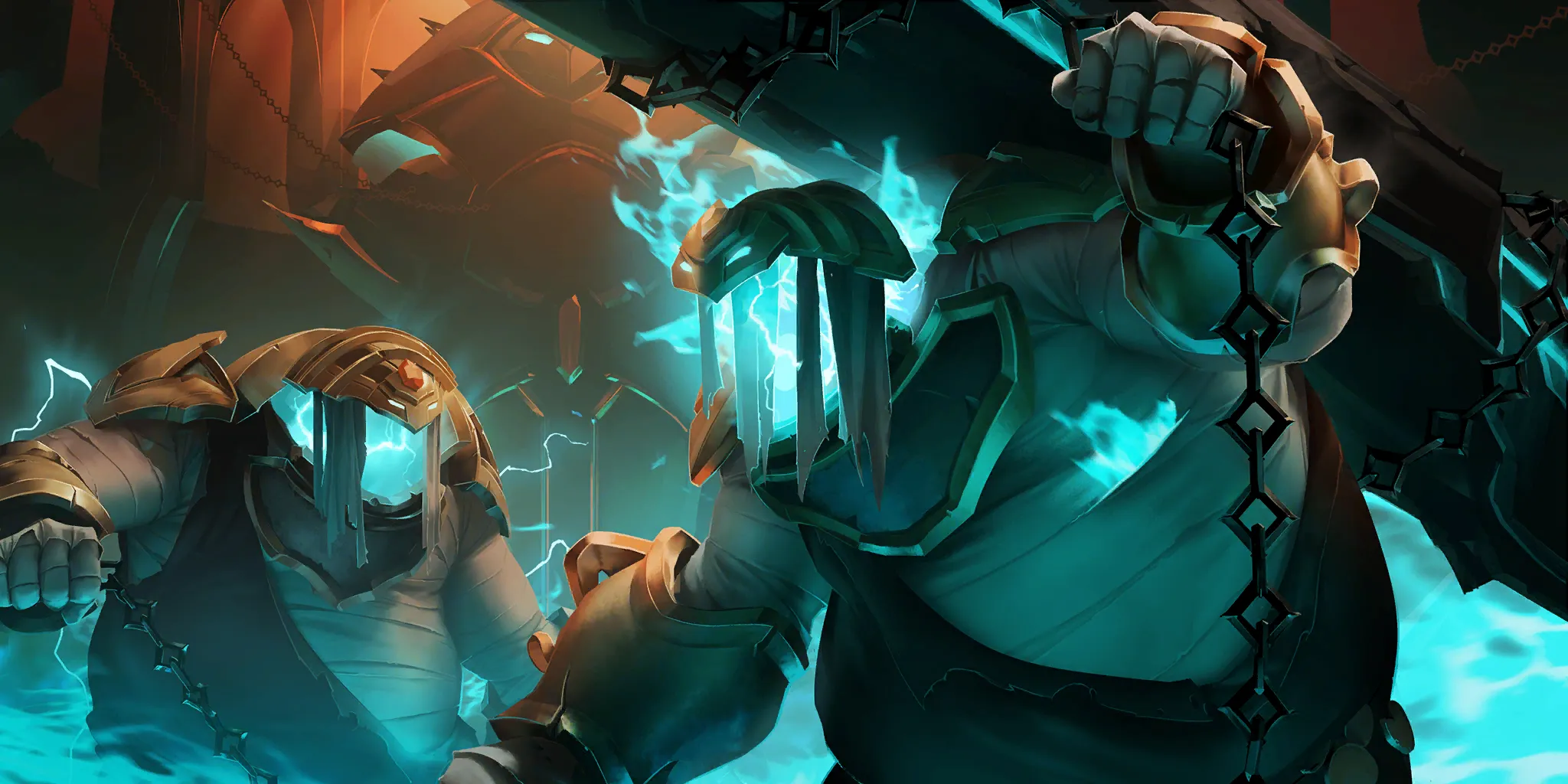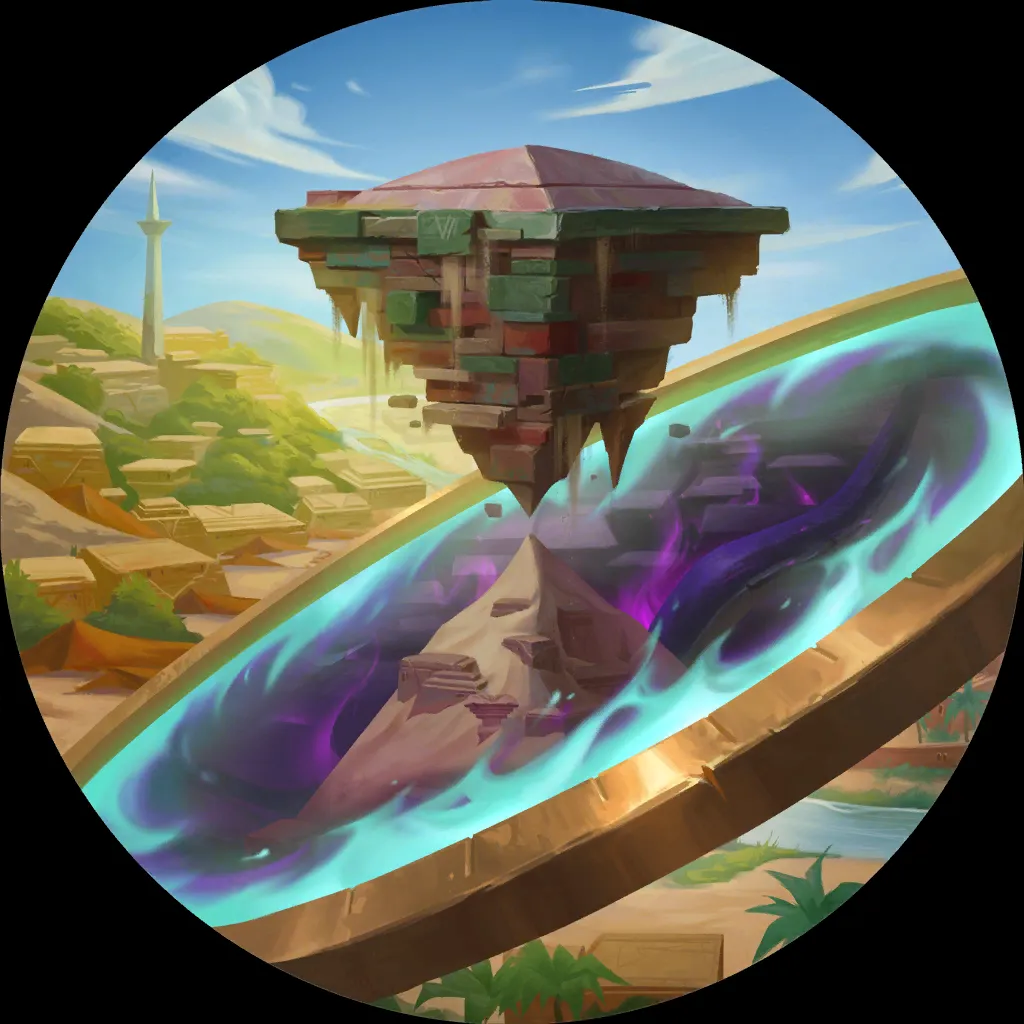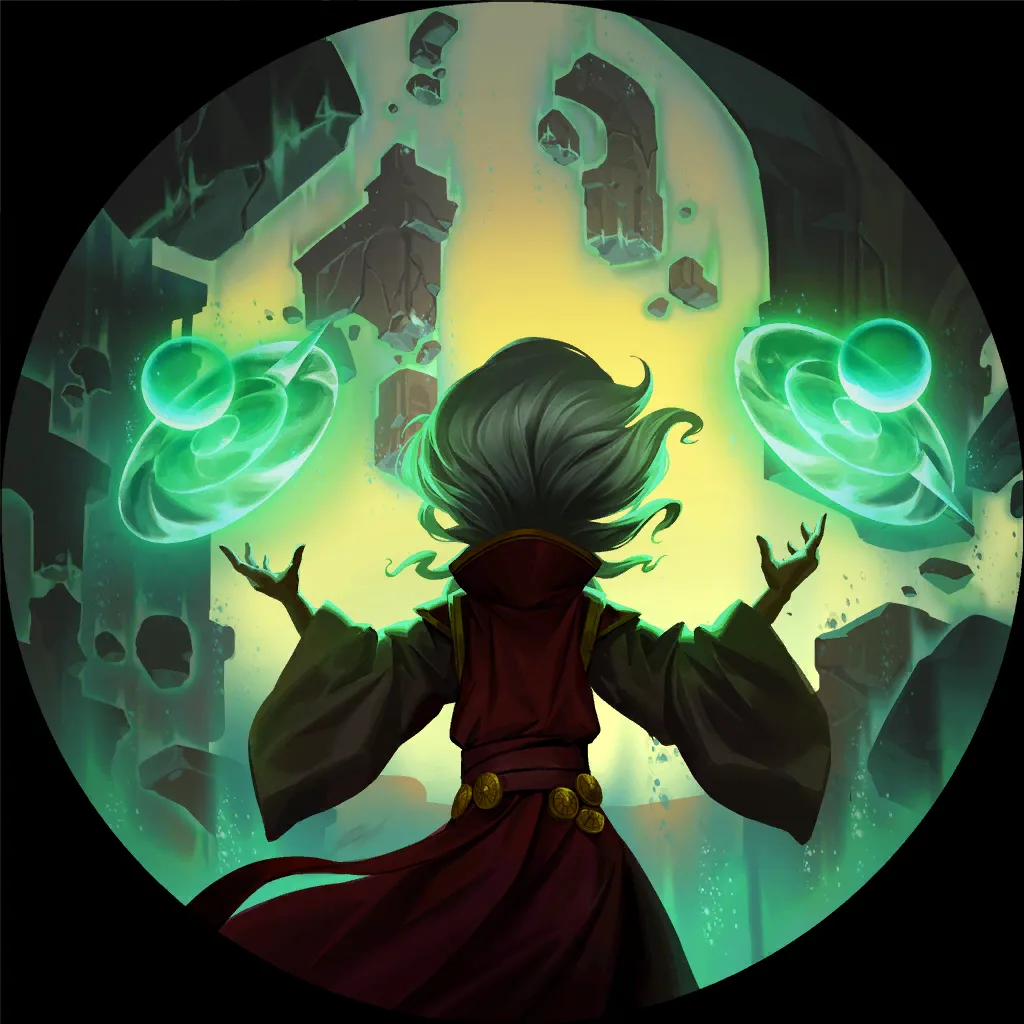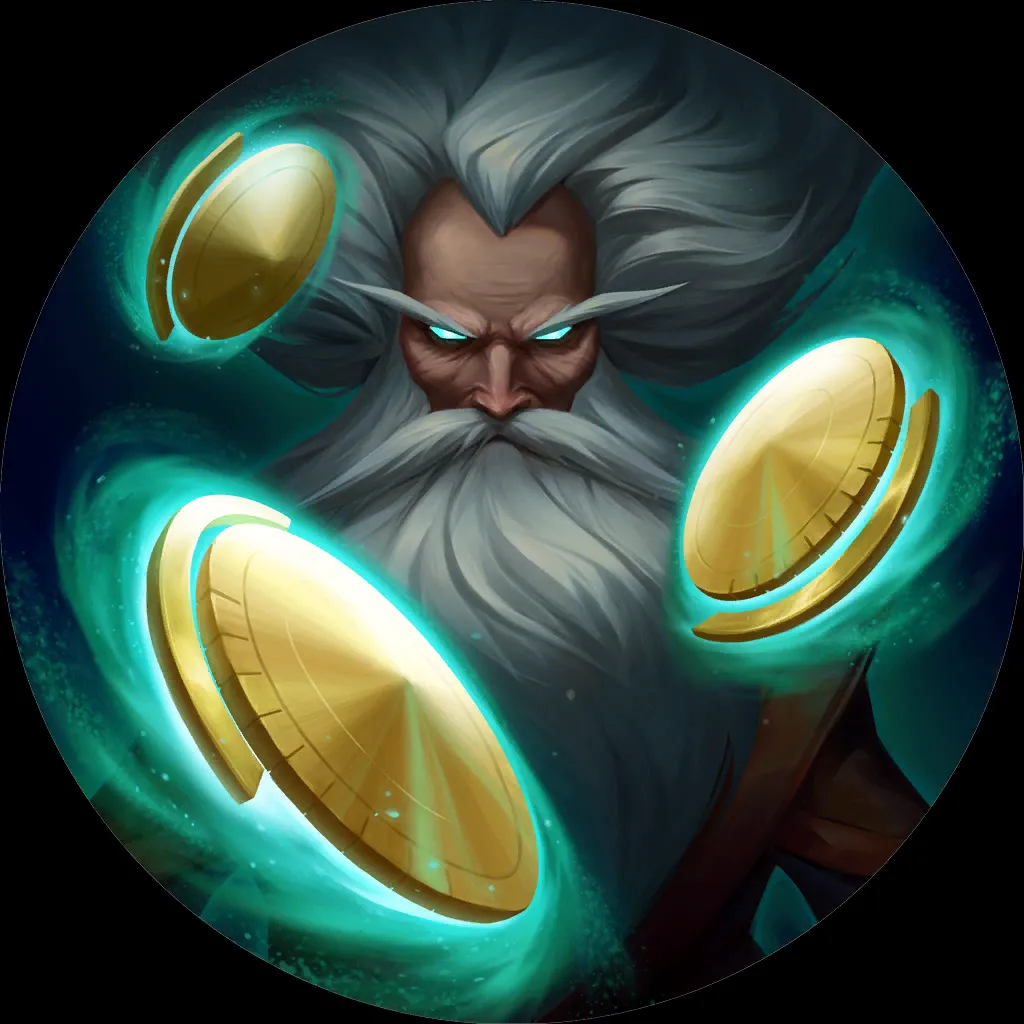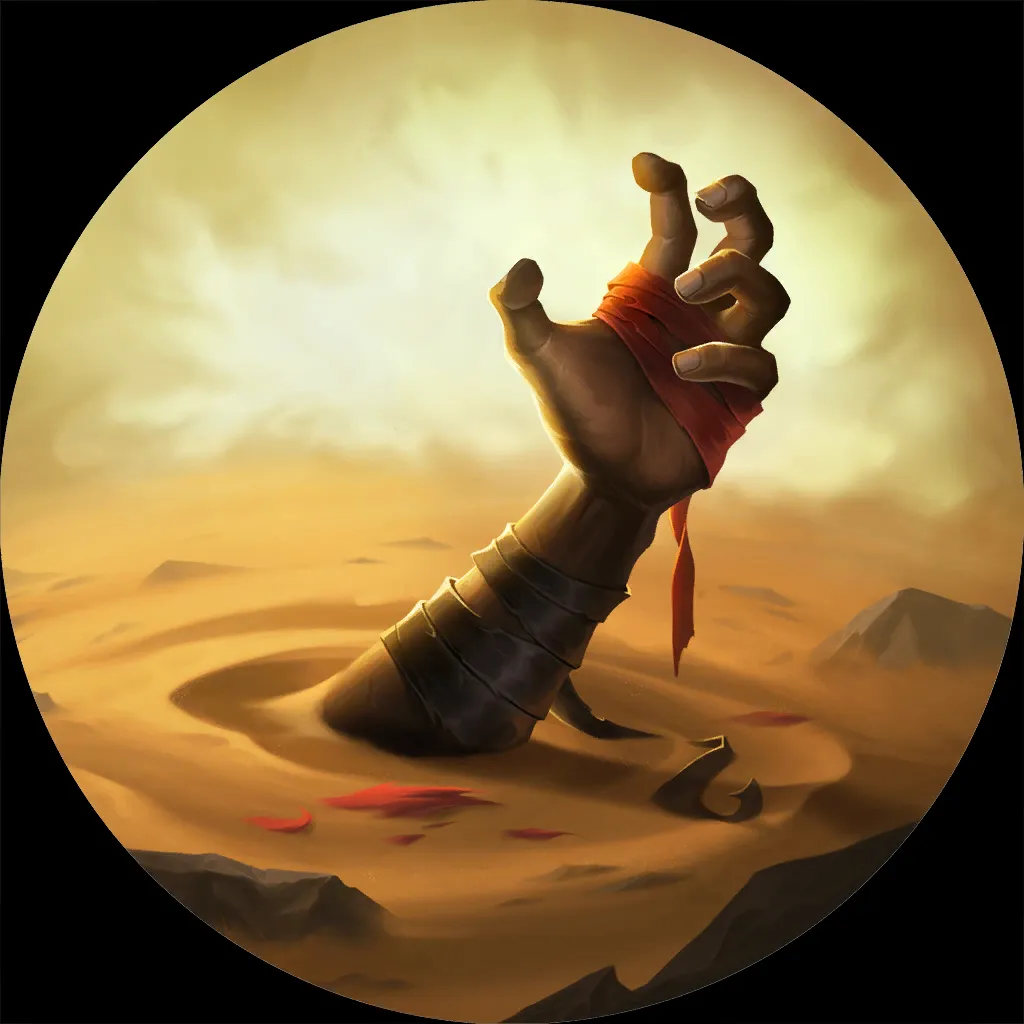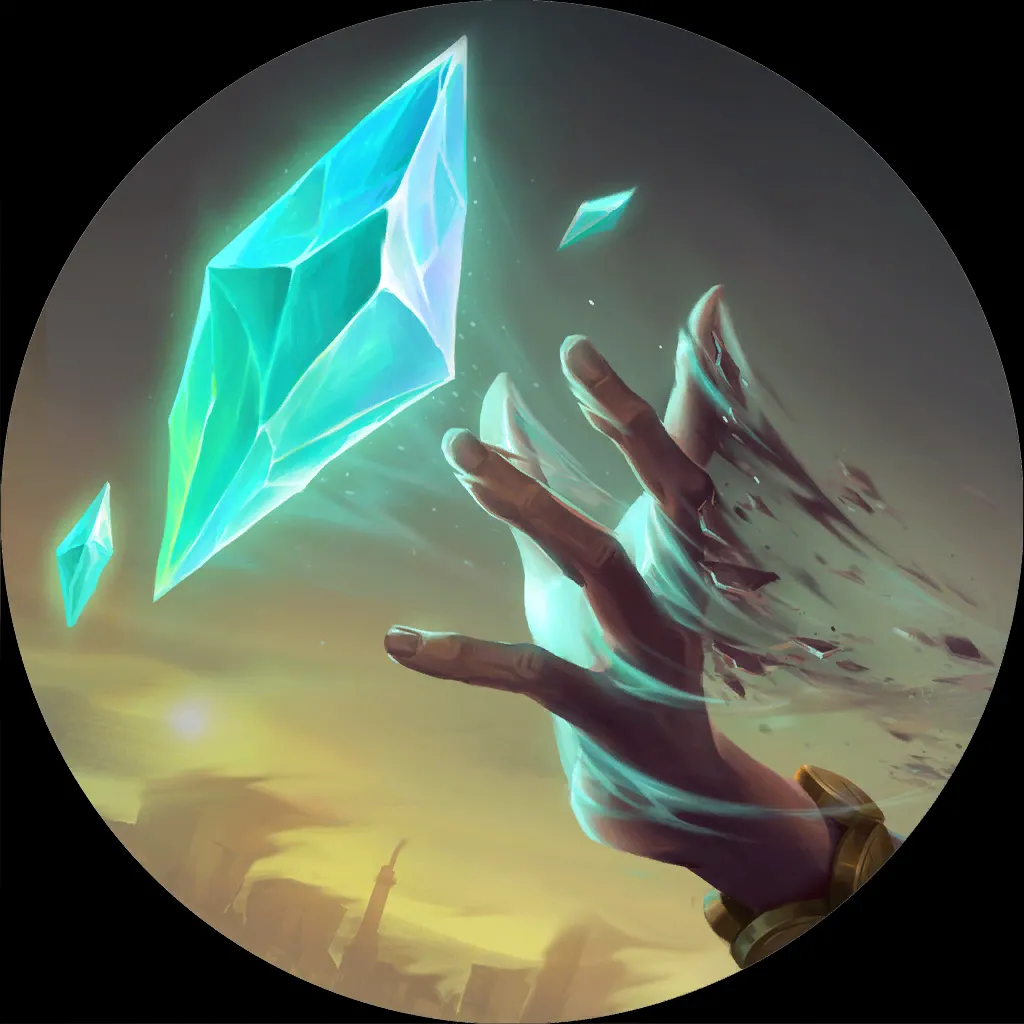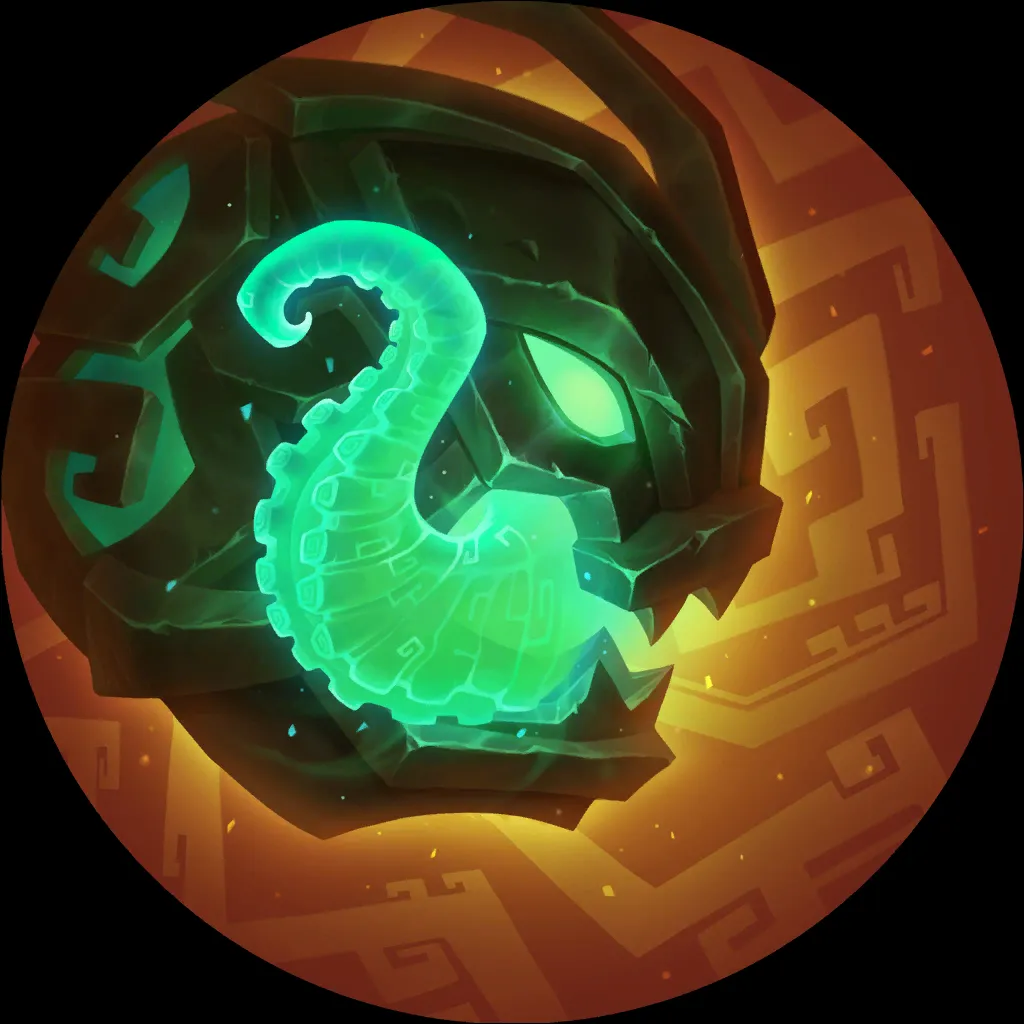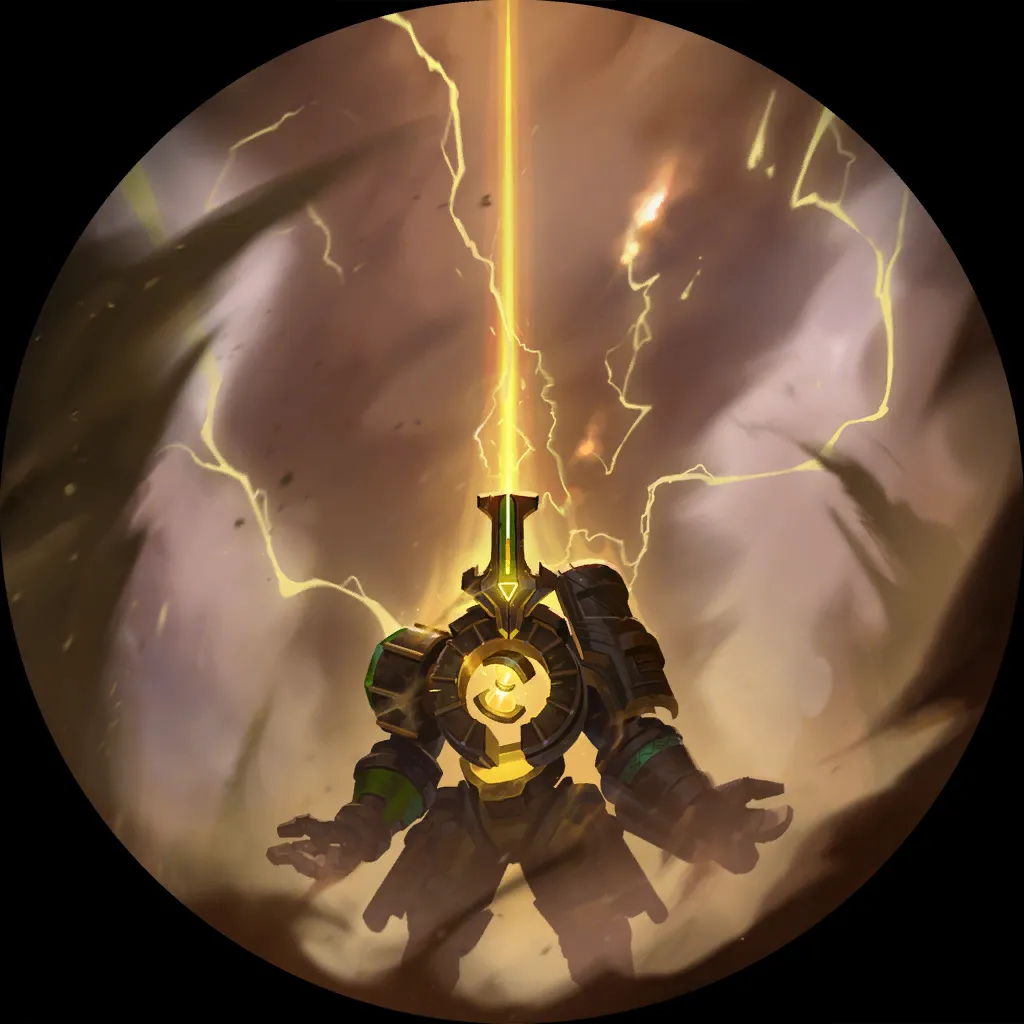 The rest of the deck is all about just looking for Reaver's Row with Predicts and Draws, summoning landmarks to get Taliyah leveled quickly, and trying to get a wide board for a giant Reaver's Row buff.
---
JORNN: Jax Ornn 
Another deck that's been popping up here and there, but now with a few buffs to Jax
and Wrought Colossus
, as well as the nerfs to Seraphine
, could this be the meta for JORNN to make its mark?
6
2
11
21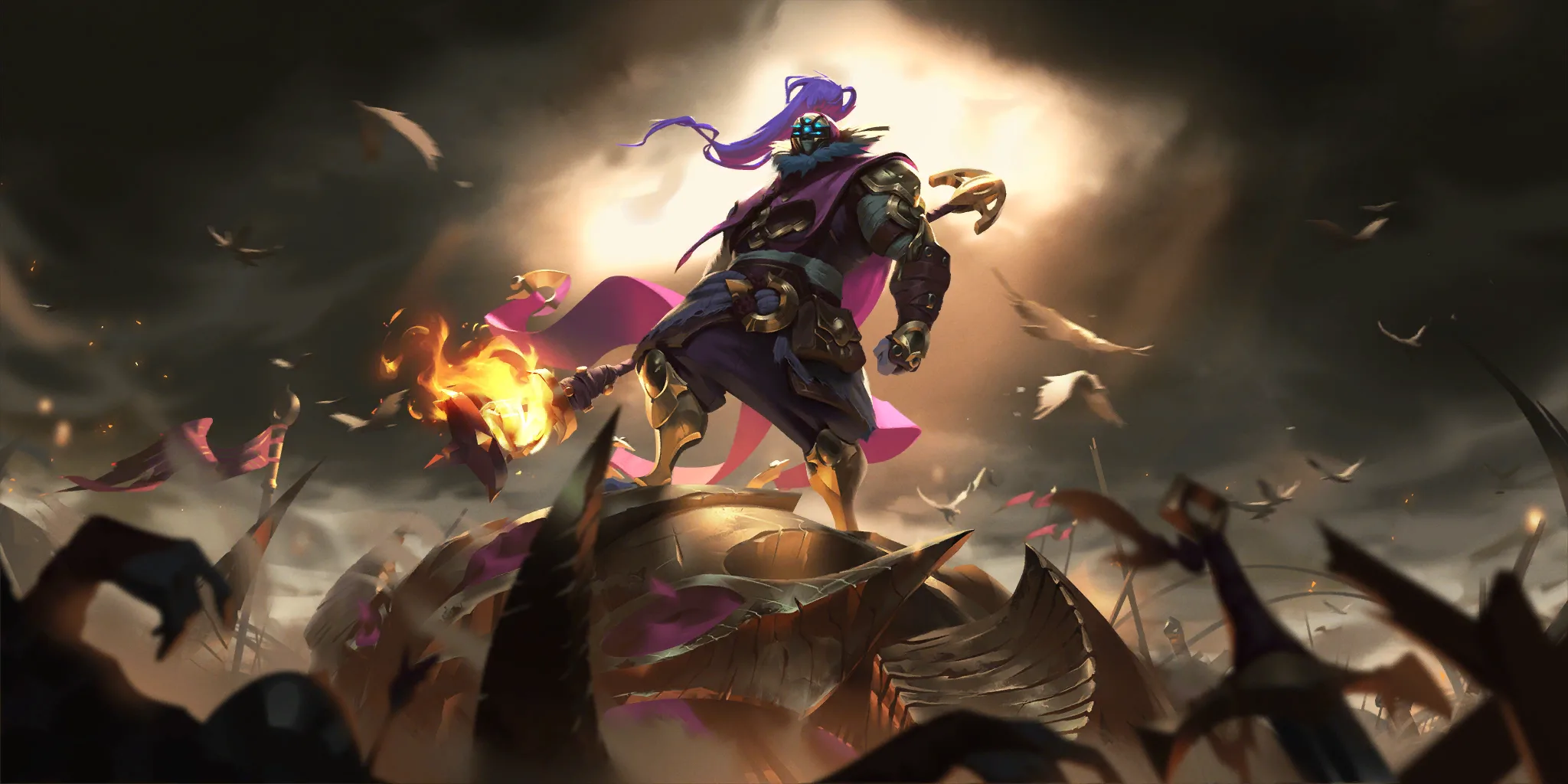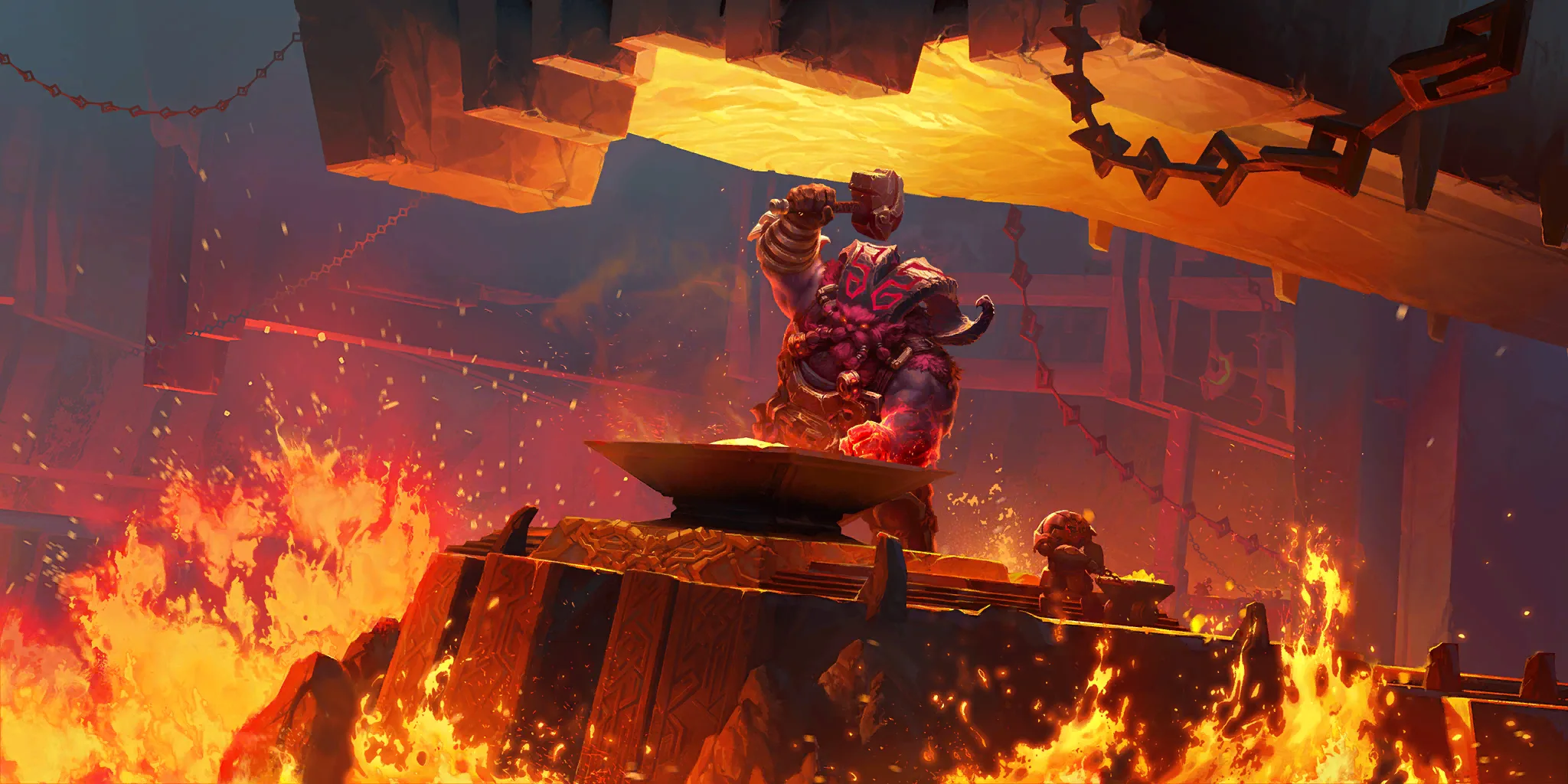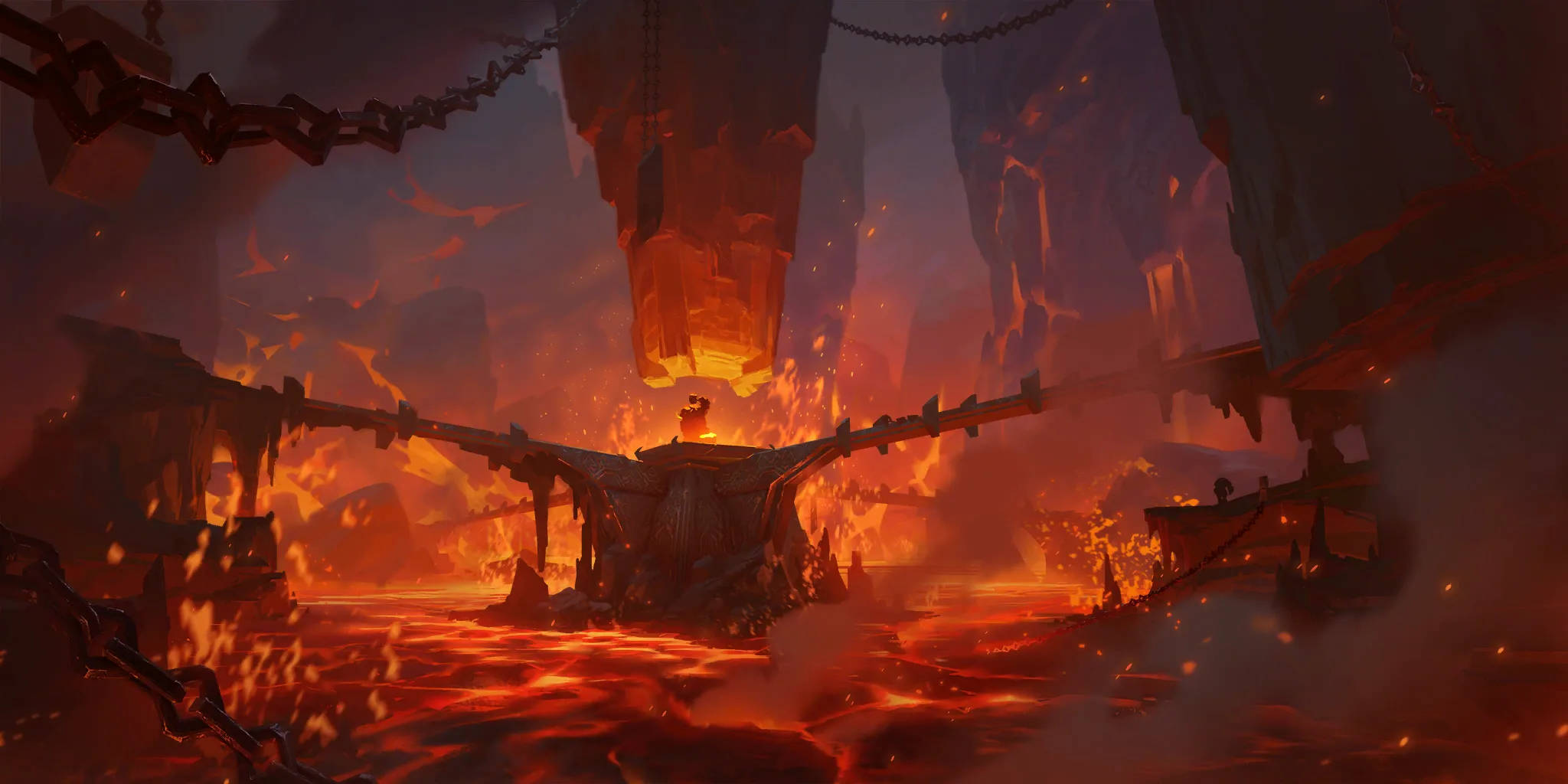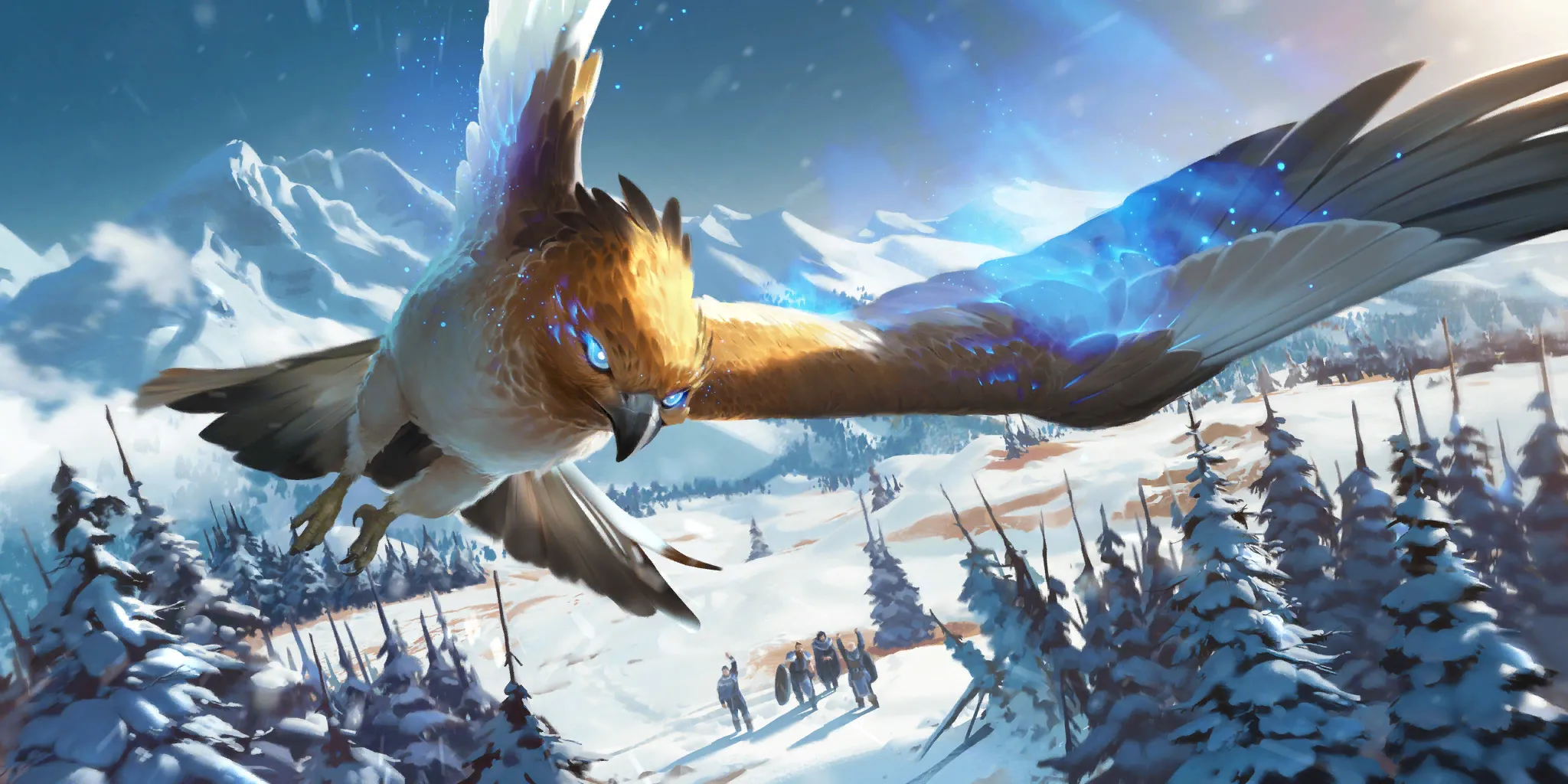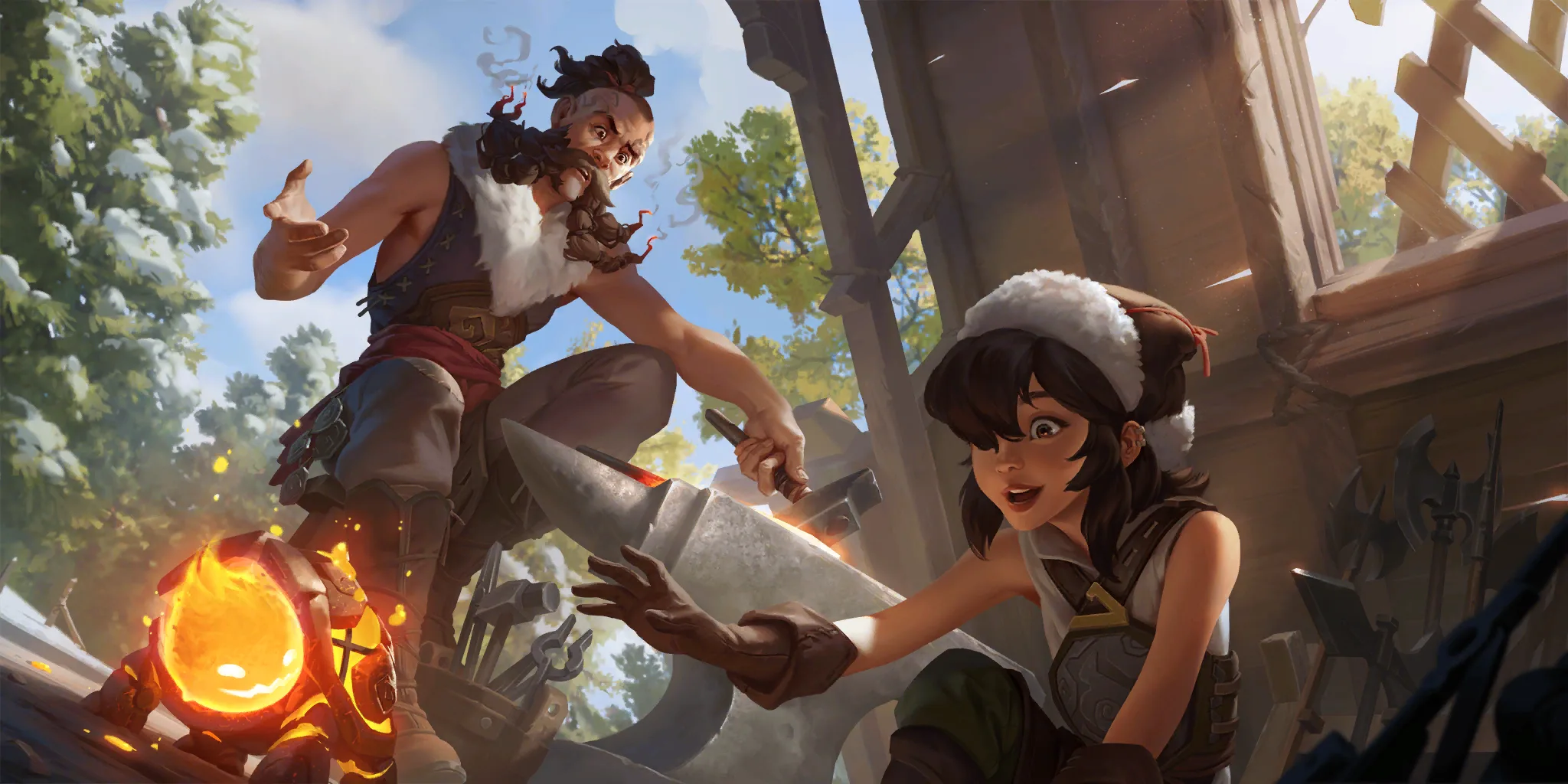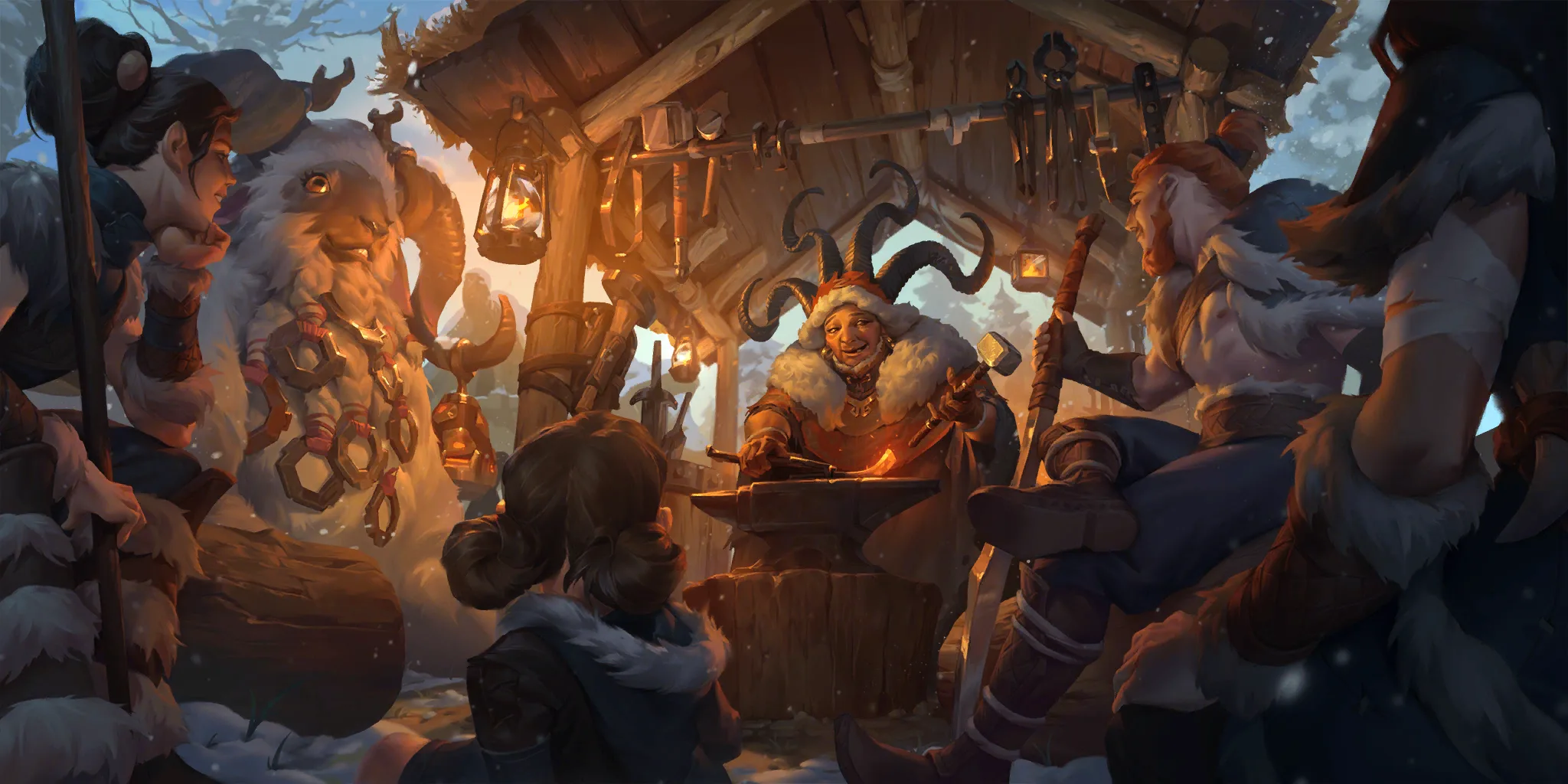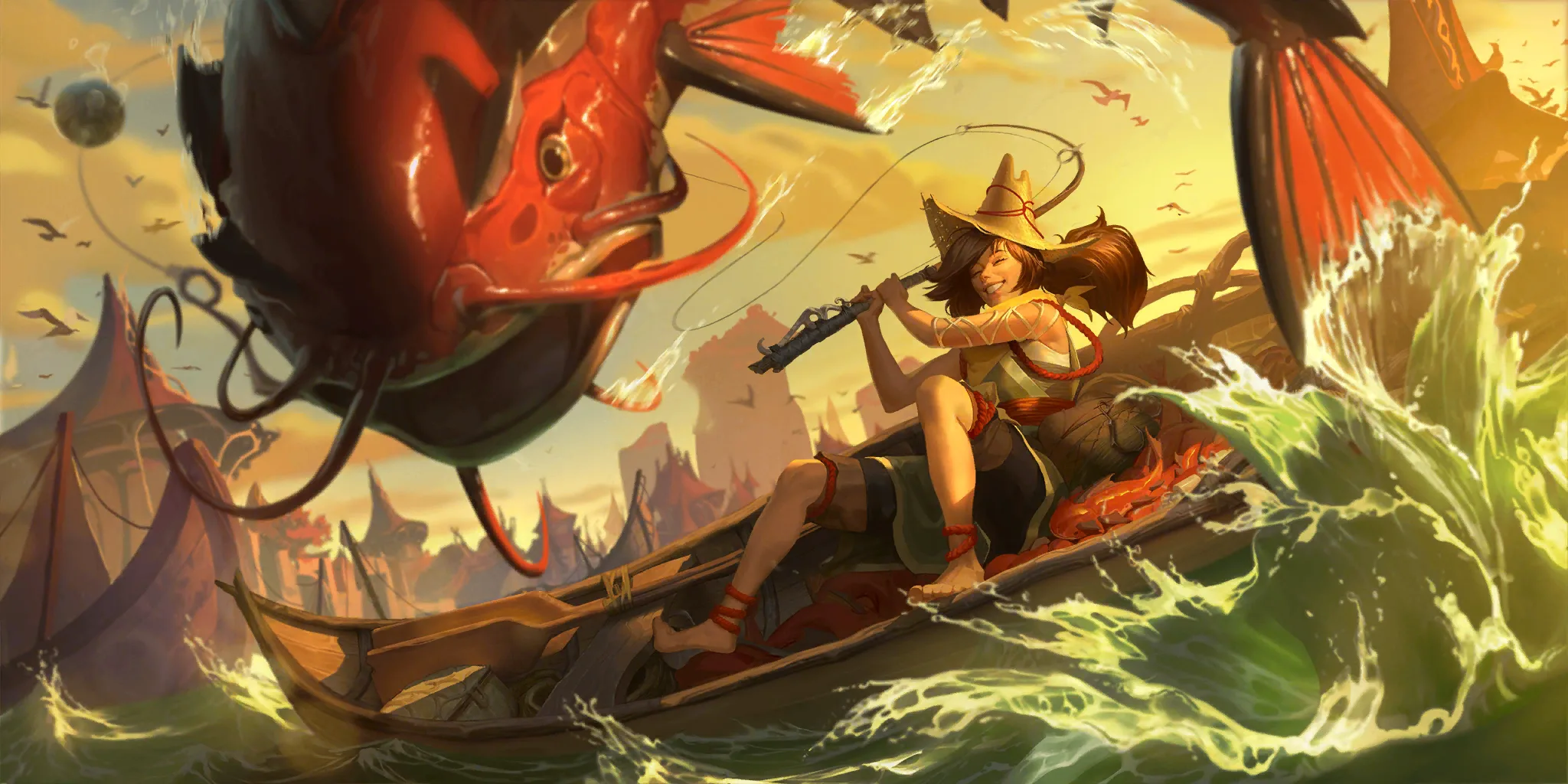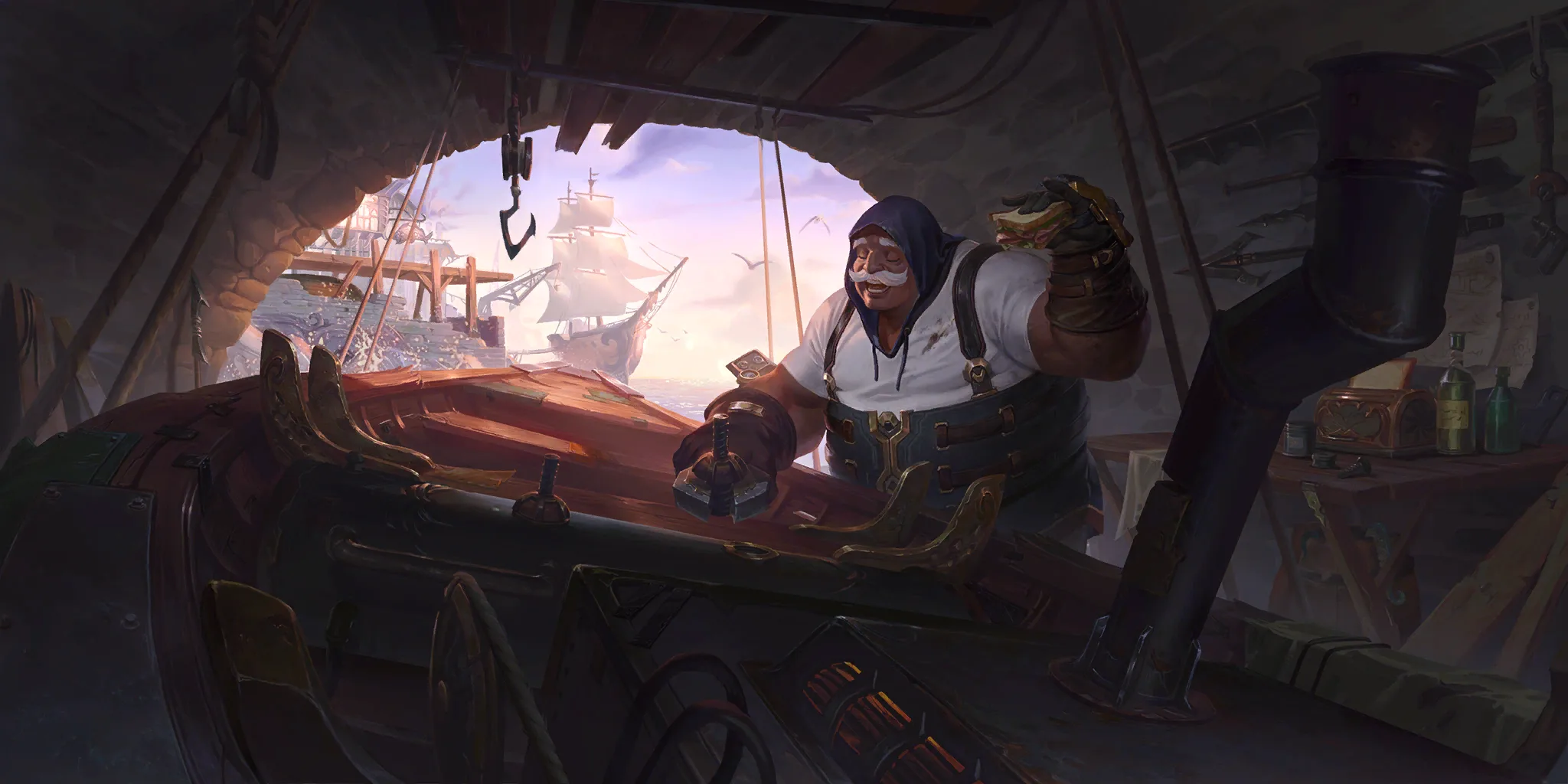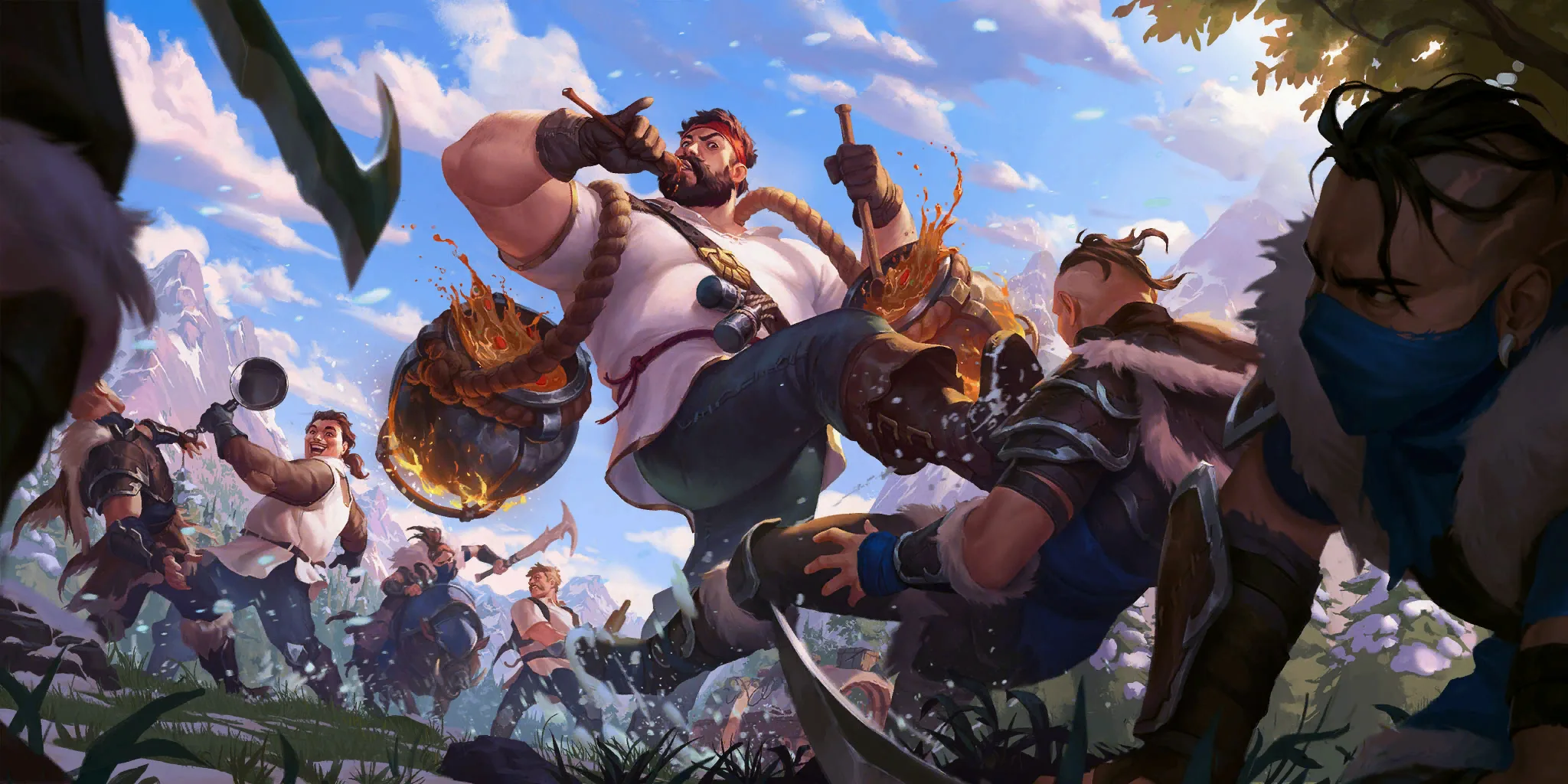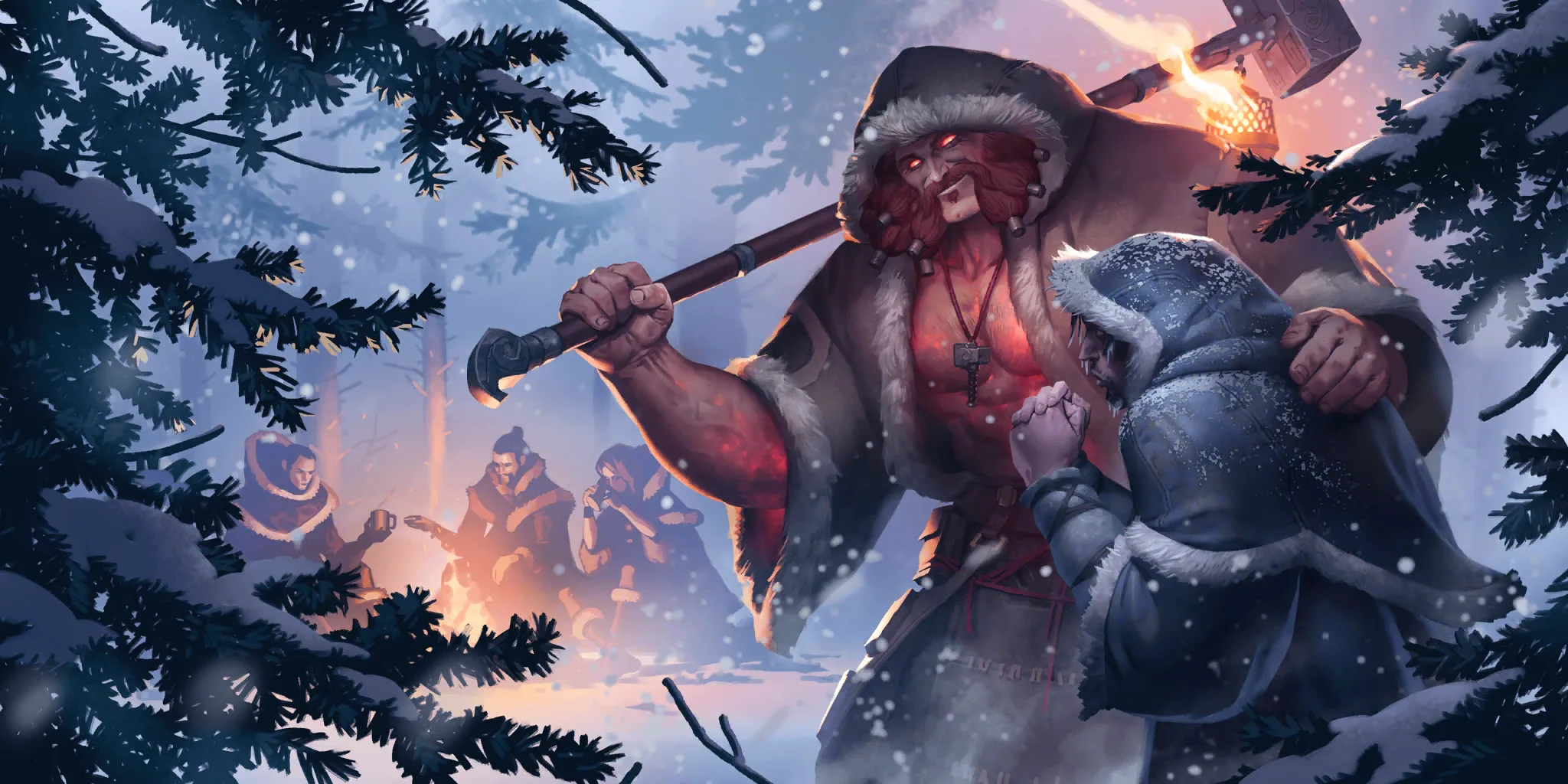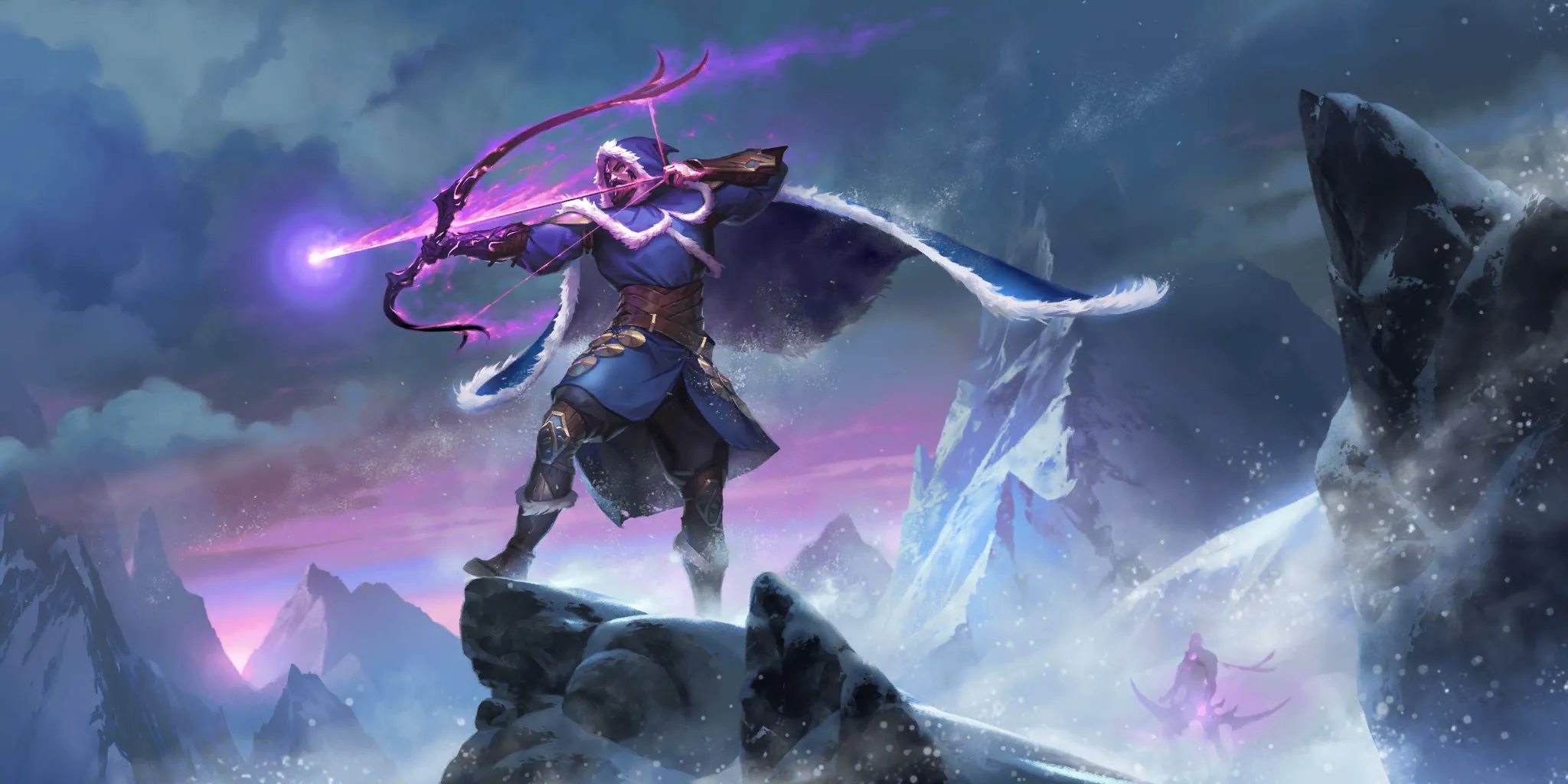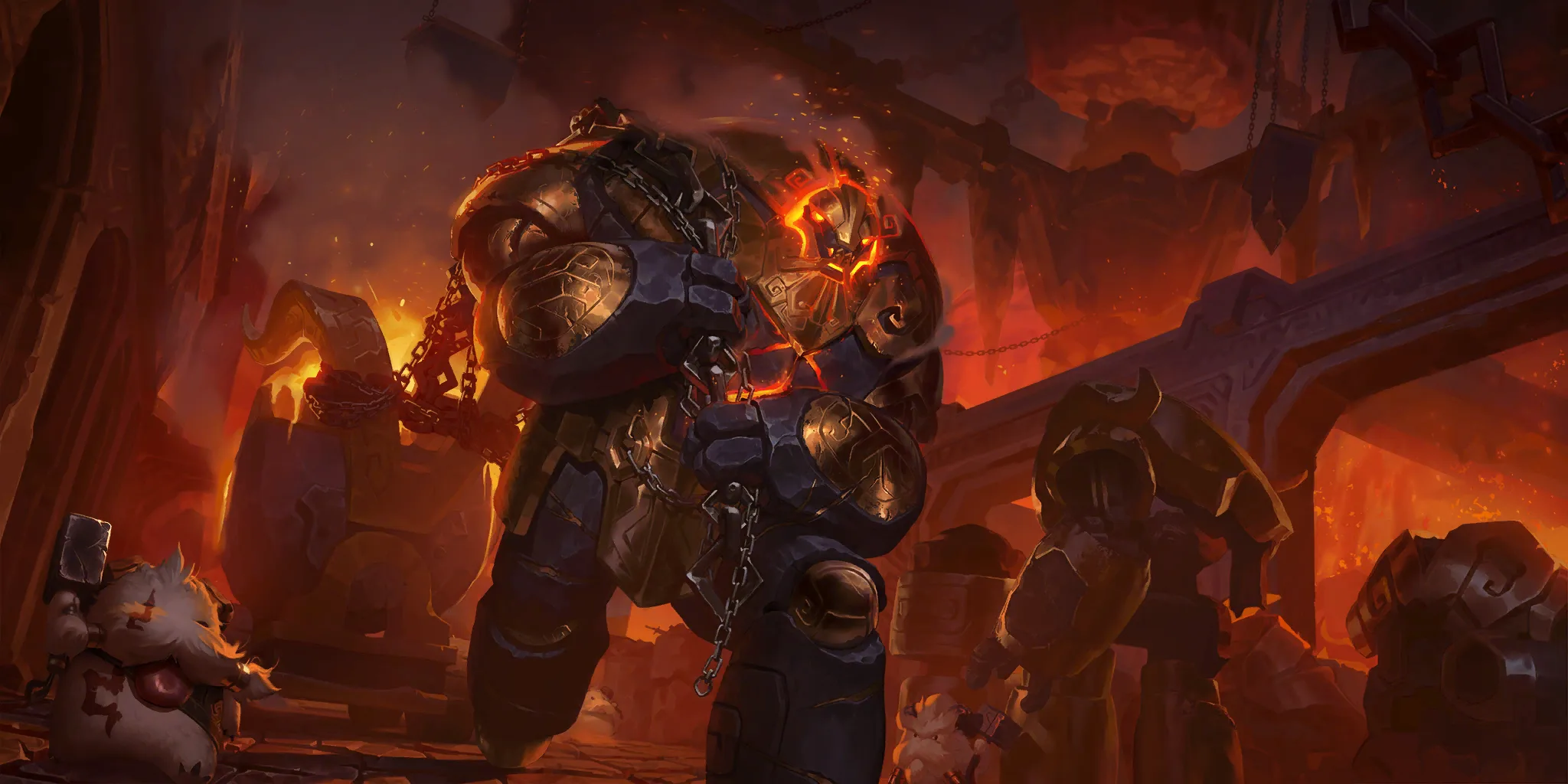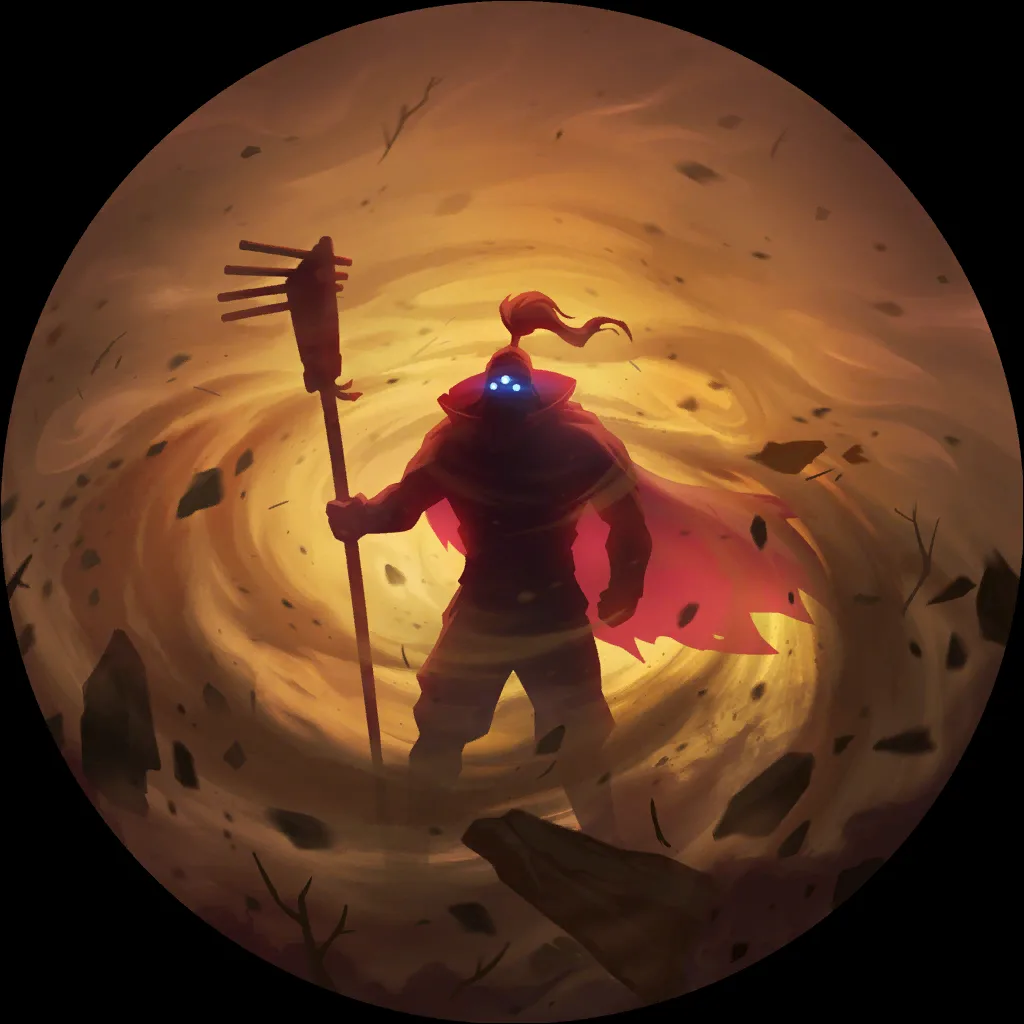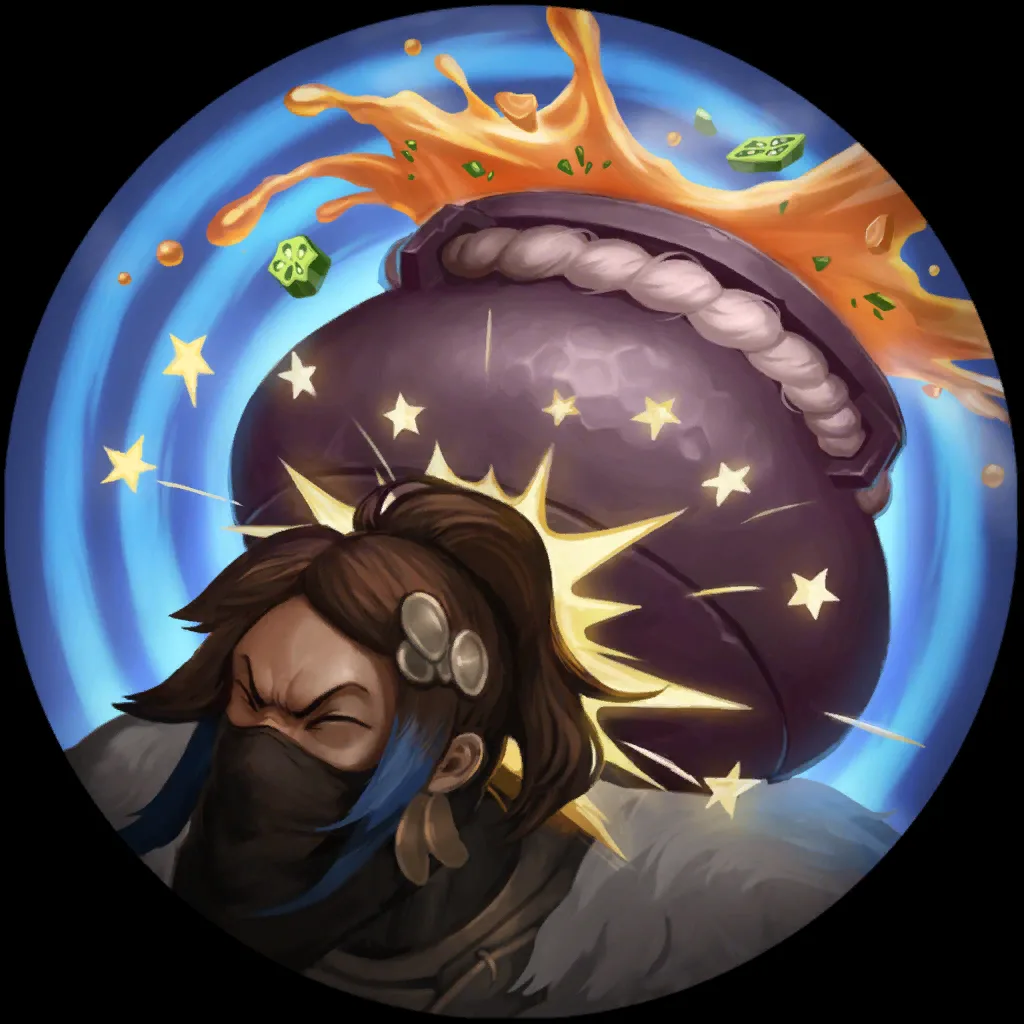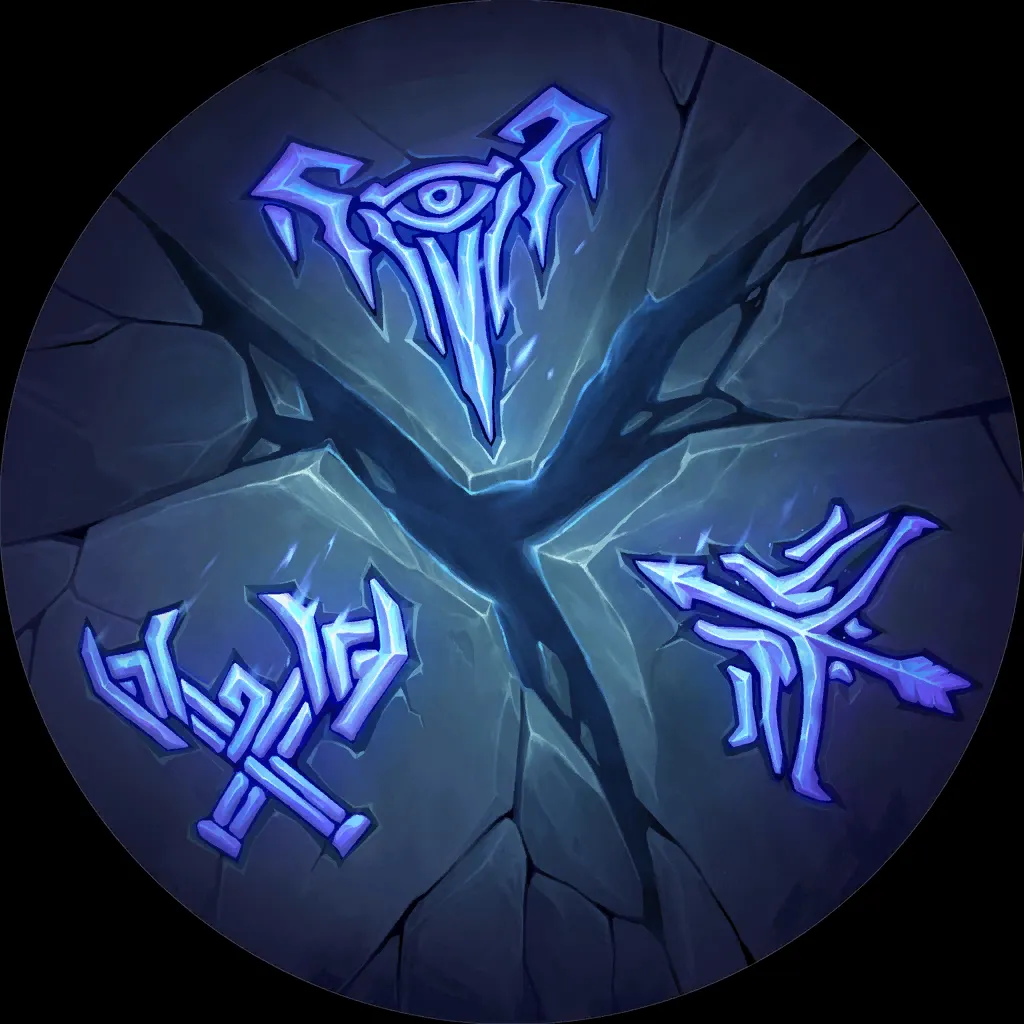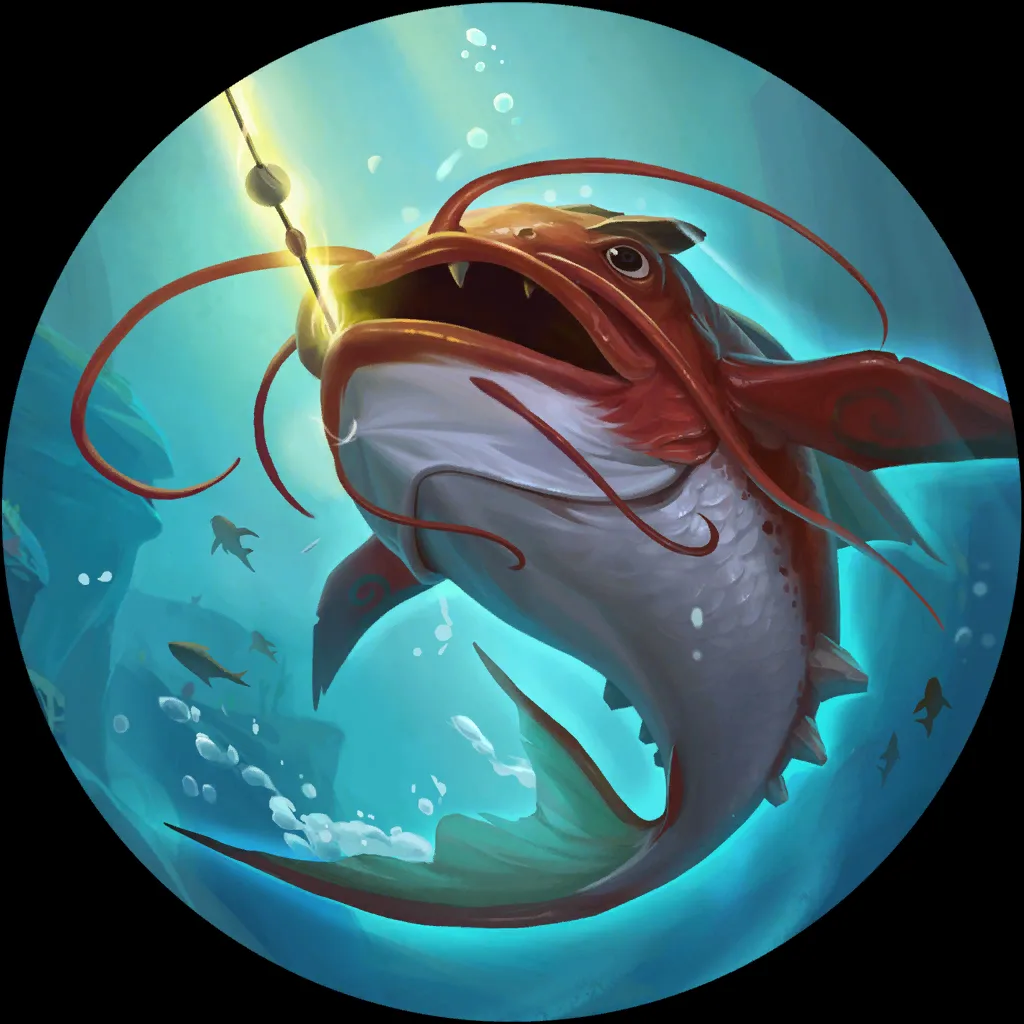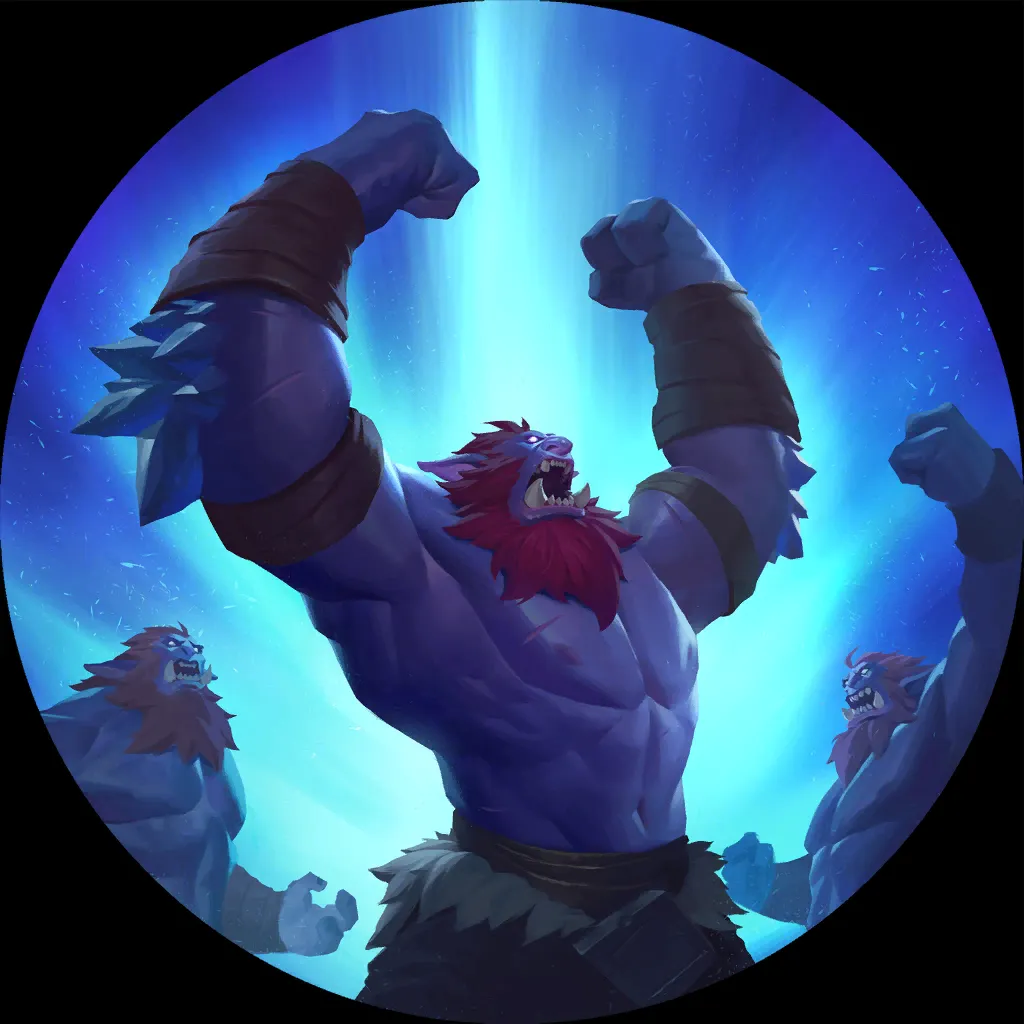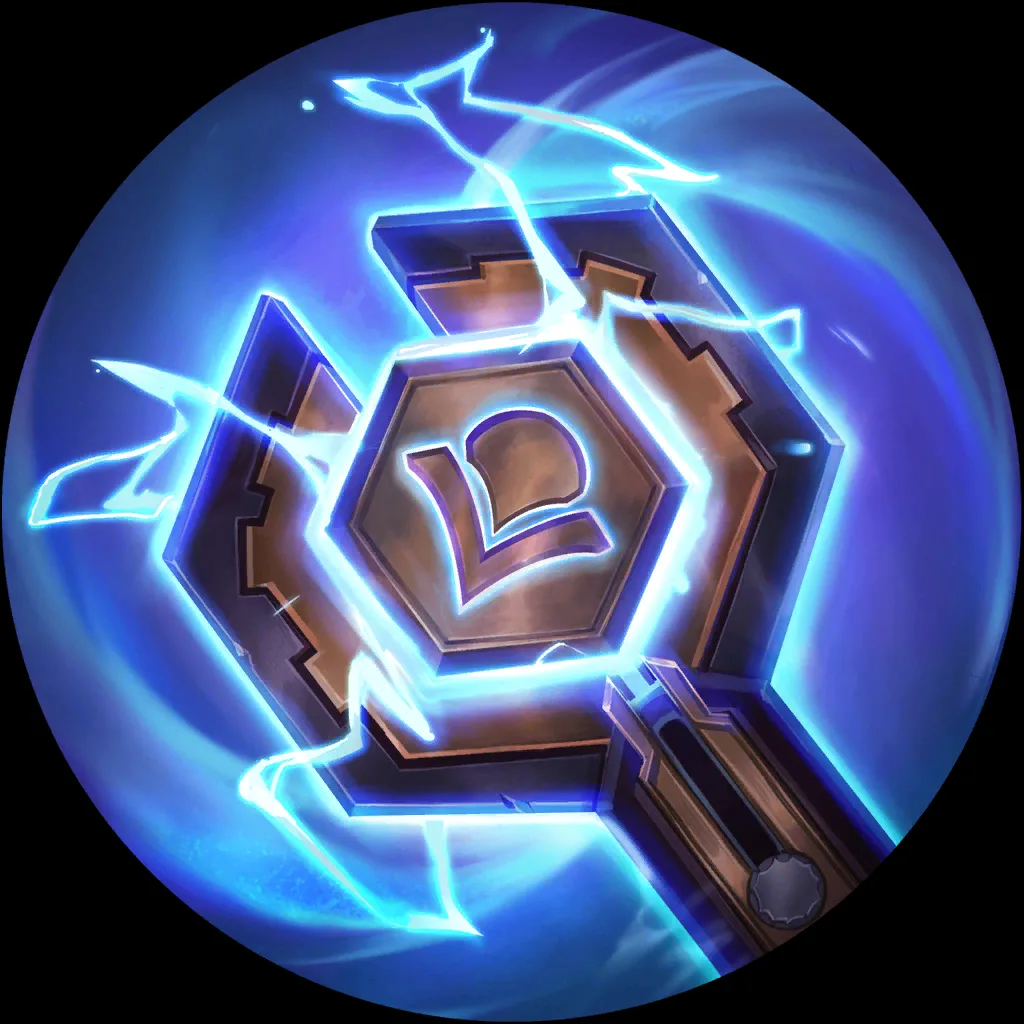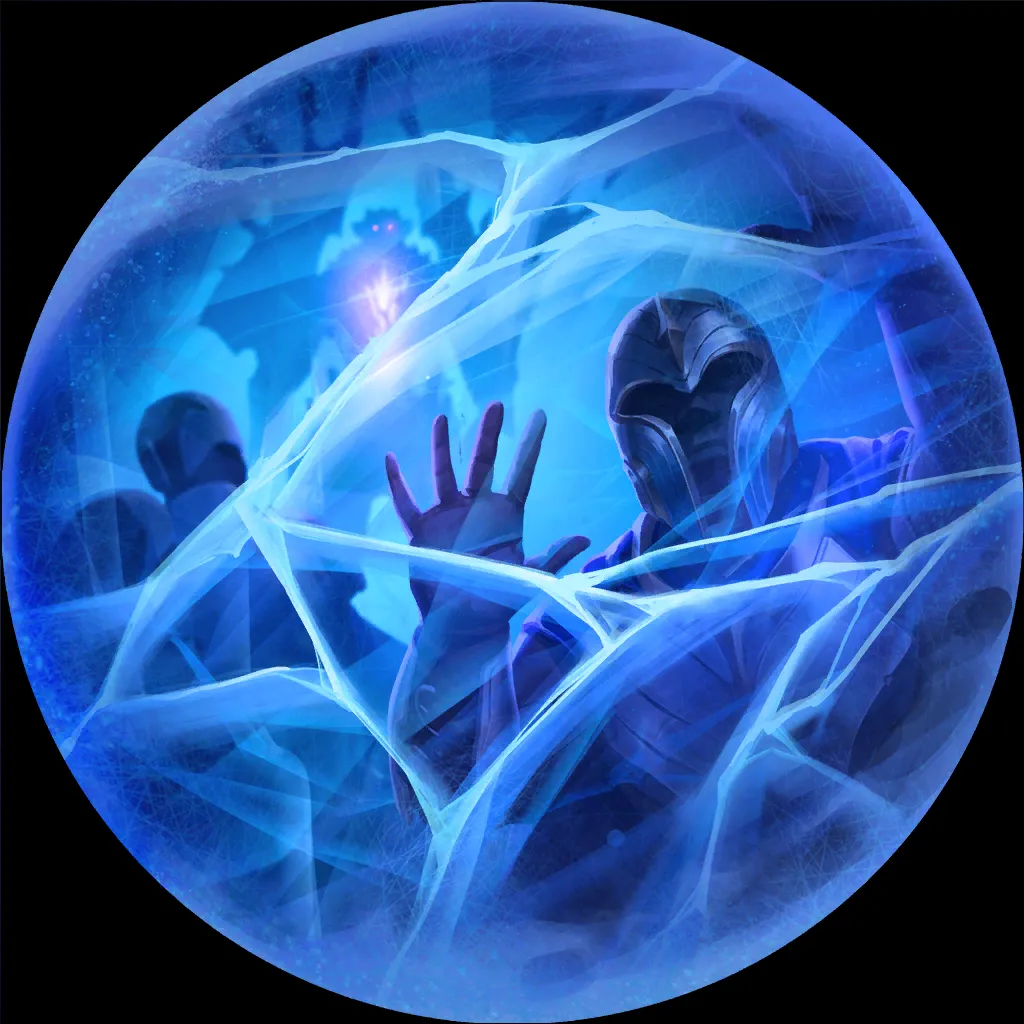 The deck is pretty much "Summon Weaponmasters, get big equipment, attack." You do your best to keep them alive with spells like Troll Chant
and Catch!
, and try to pressure them with a leveled-up Jax. If we reach the mid/later game, then Ornn
and Wrought Colossus
can keep up the pressure and sometimes just win the game on their own. Because Colossus needs an Equipment to trigger its ability (creates in hand a four-mana copy of itself when equipped), you might want to hold Catch!
for when you play the Colossus, so that way if your opponent removes it right away you can burst out a copy to your hand.
With the nerf to Ionian Hookmaster
, I went down to just two copies, but it's still nice to have a cheap unit that can improvise equipment. The rest of the deck is looking pretty nice (and especially into Demacia, I believe) with tools like The Unforgiving Cold
and Troll Chant.
---
PAPARO THE GREAT Swole Scout Paparo the Great Yordle Newbie
The Yordle of the hour is here. Paparo the Great
. Do I need to say more?
6
3
8
23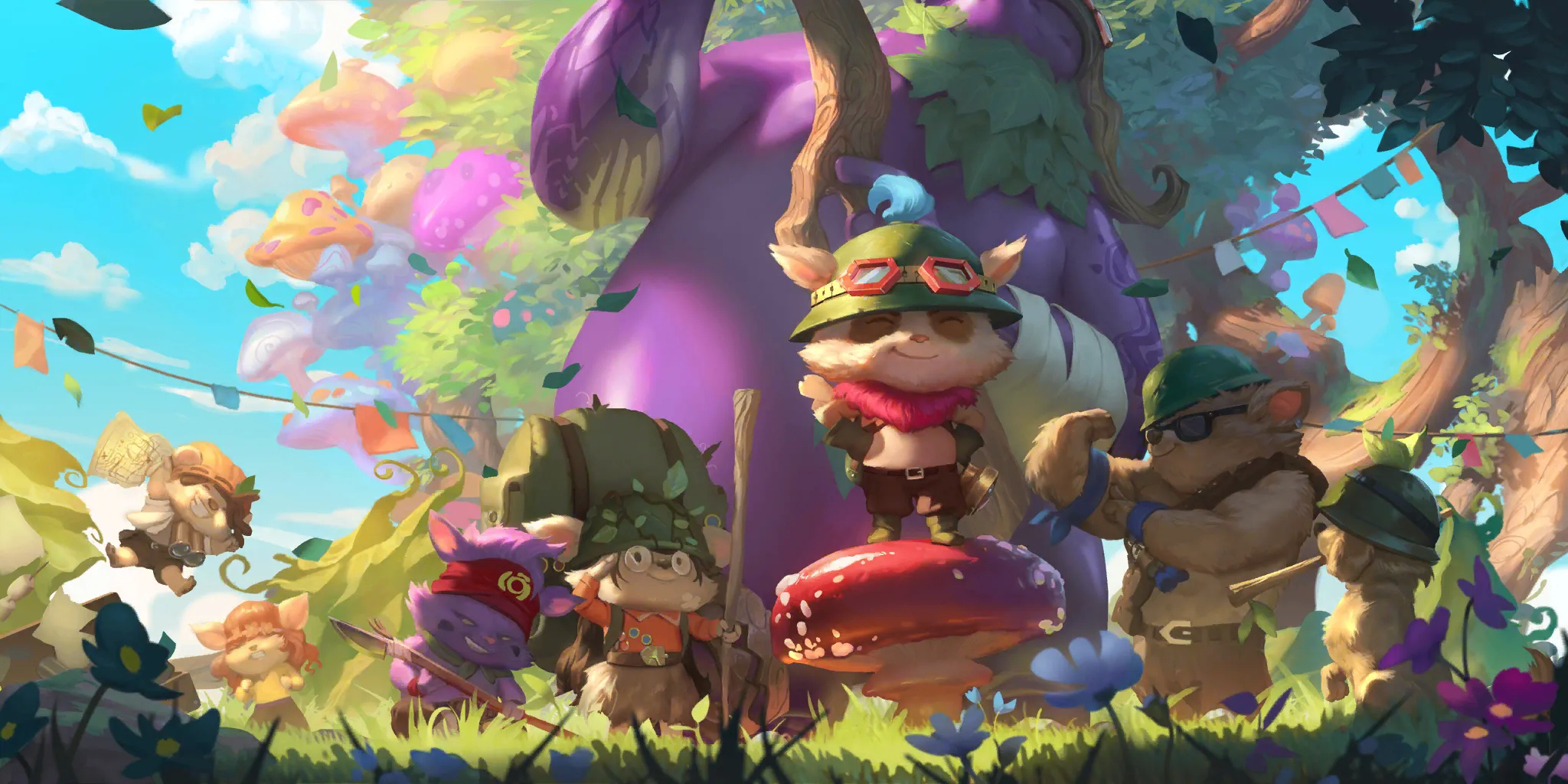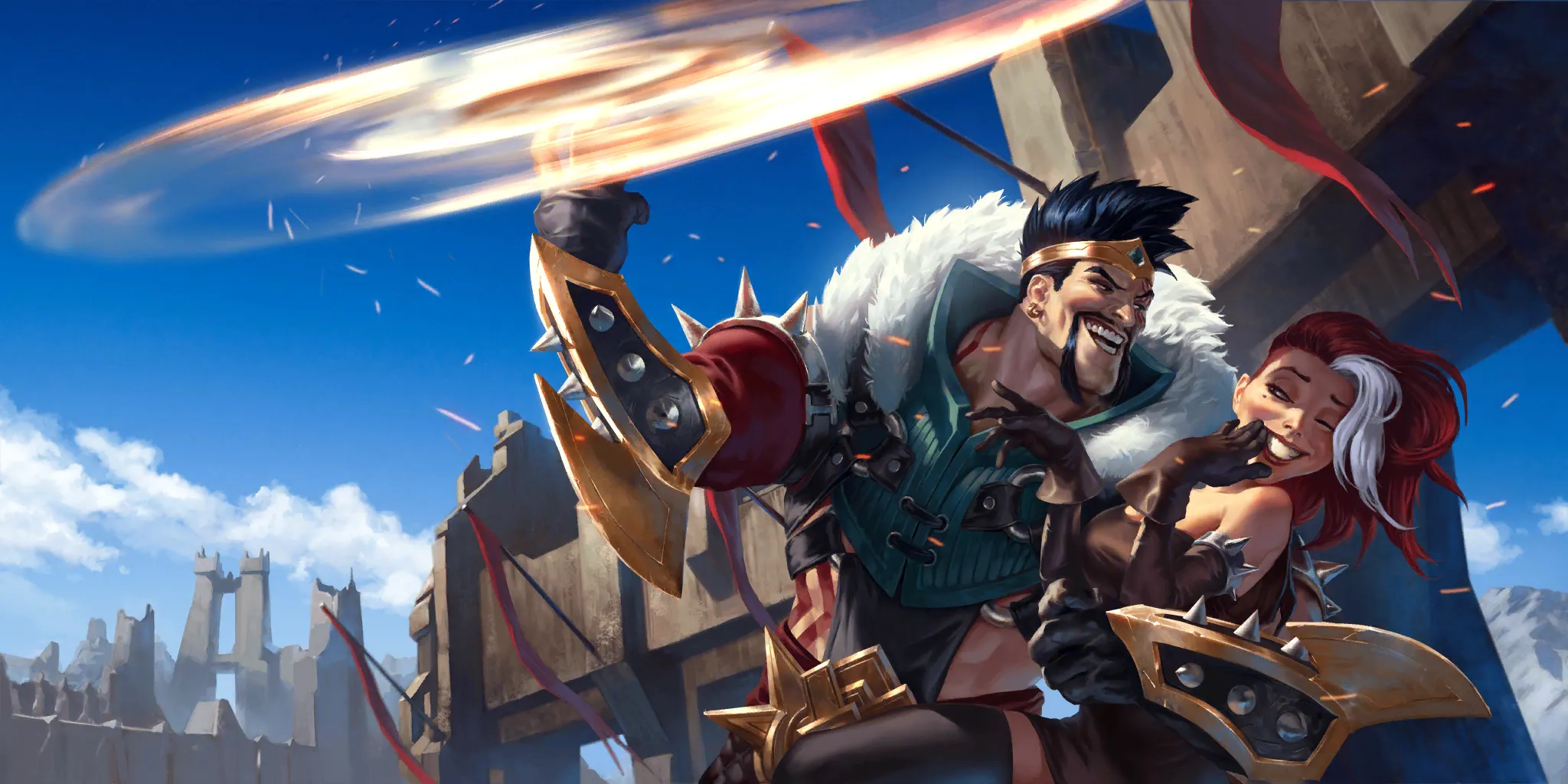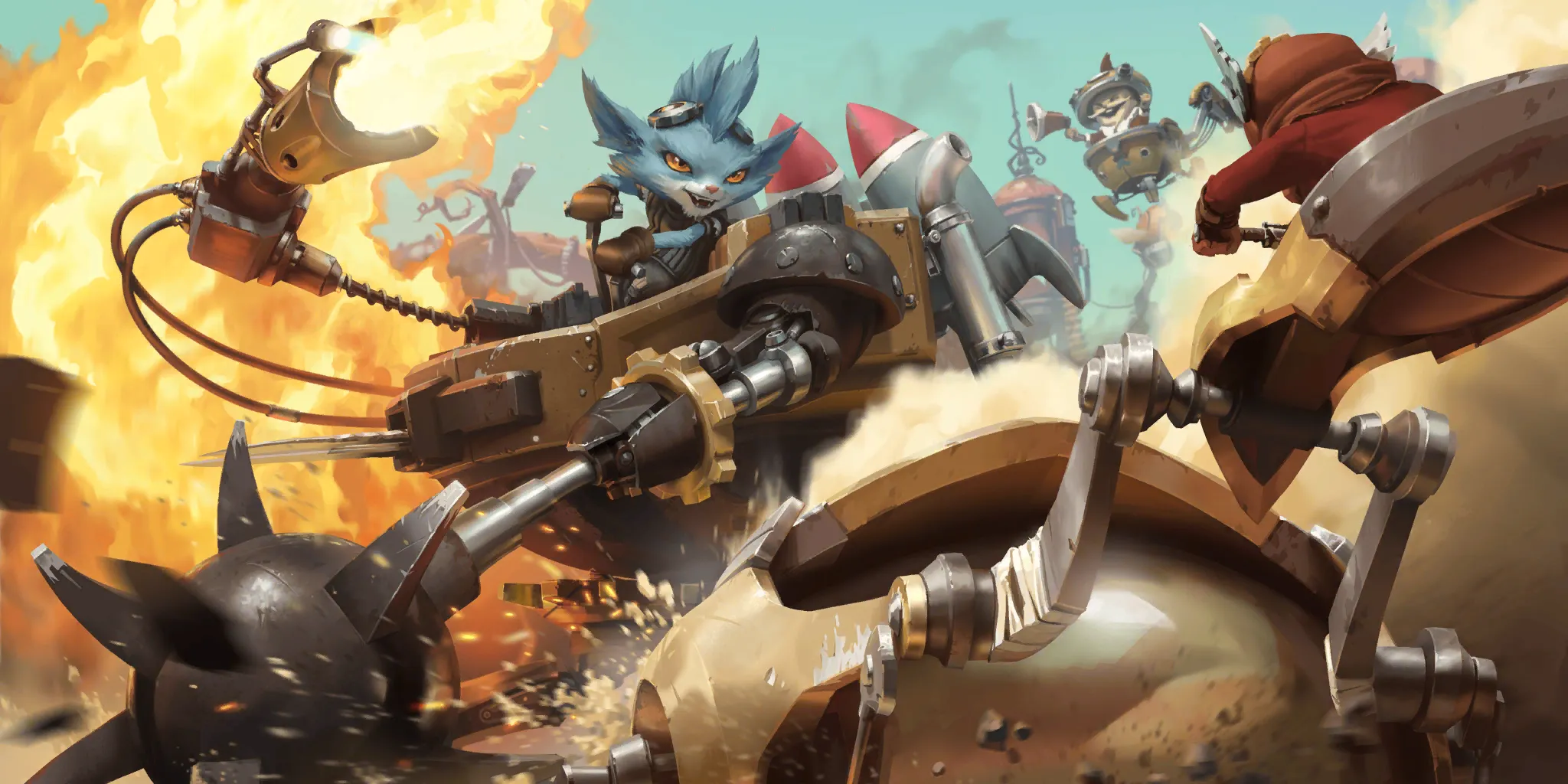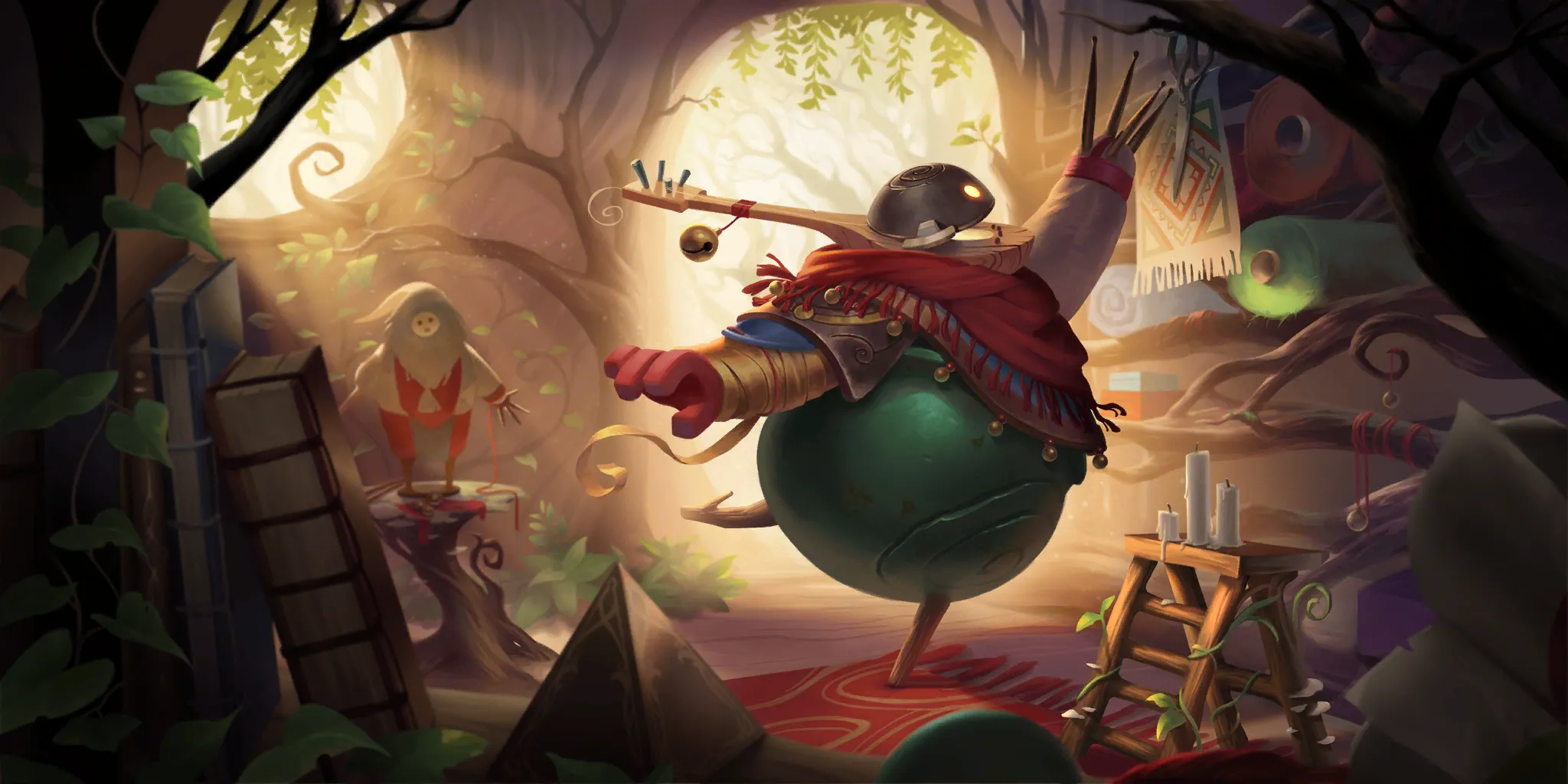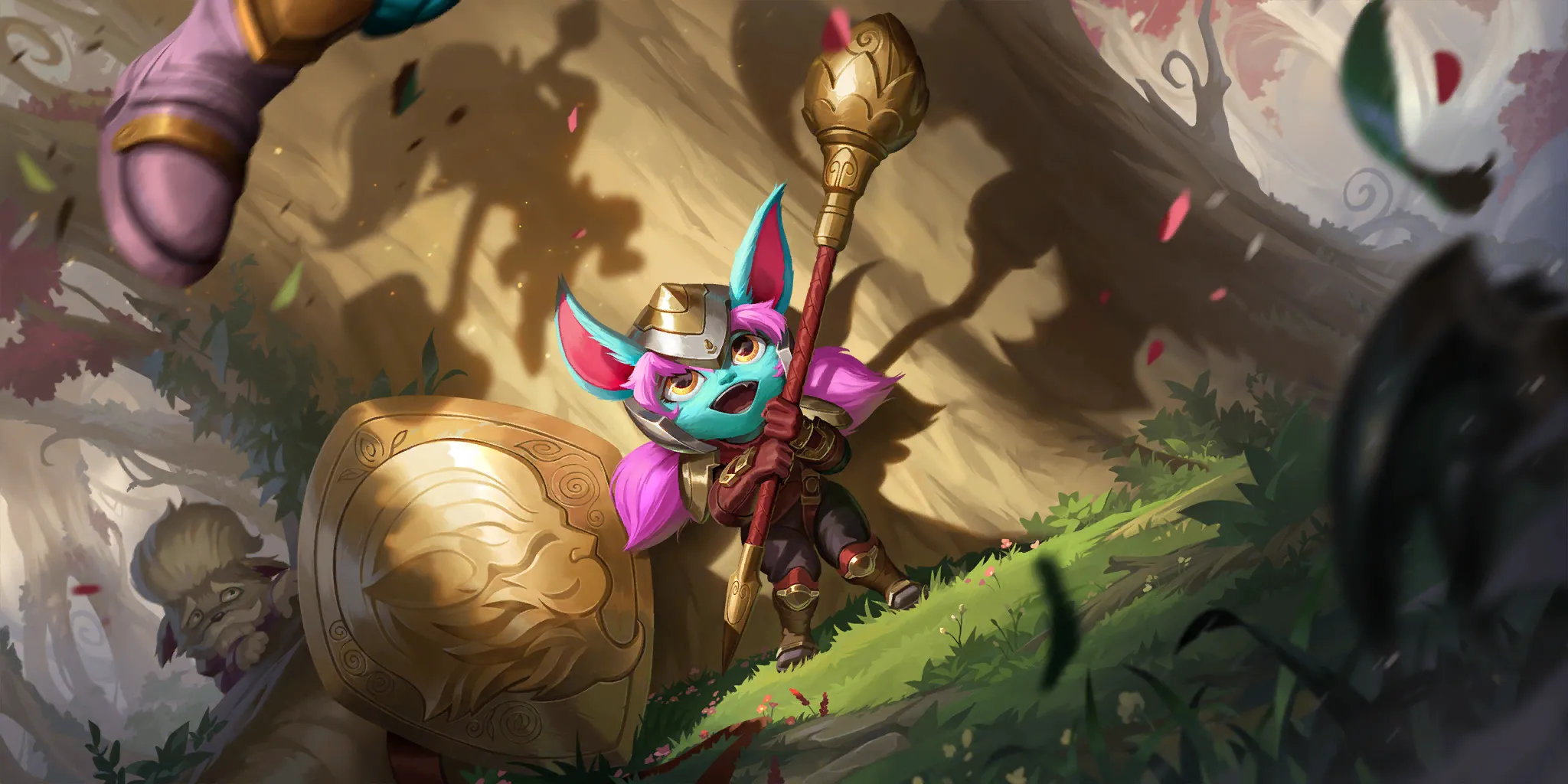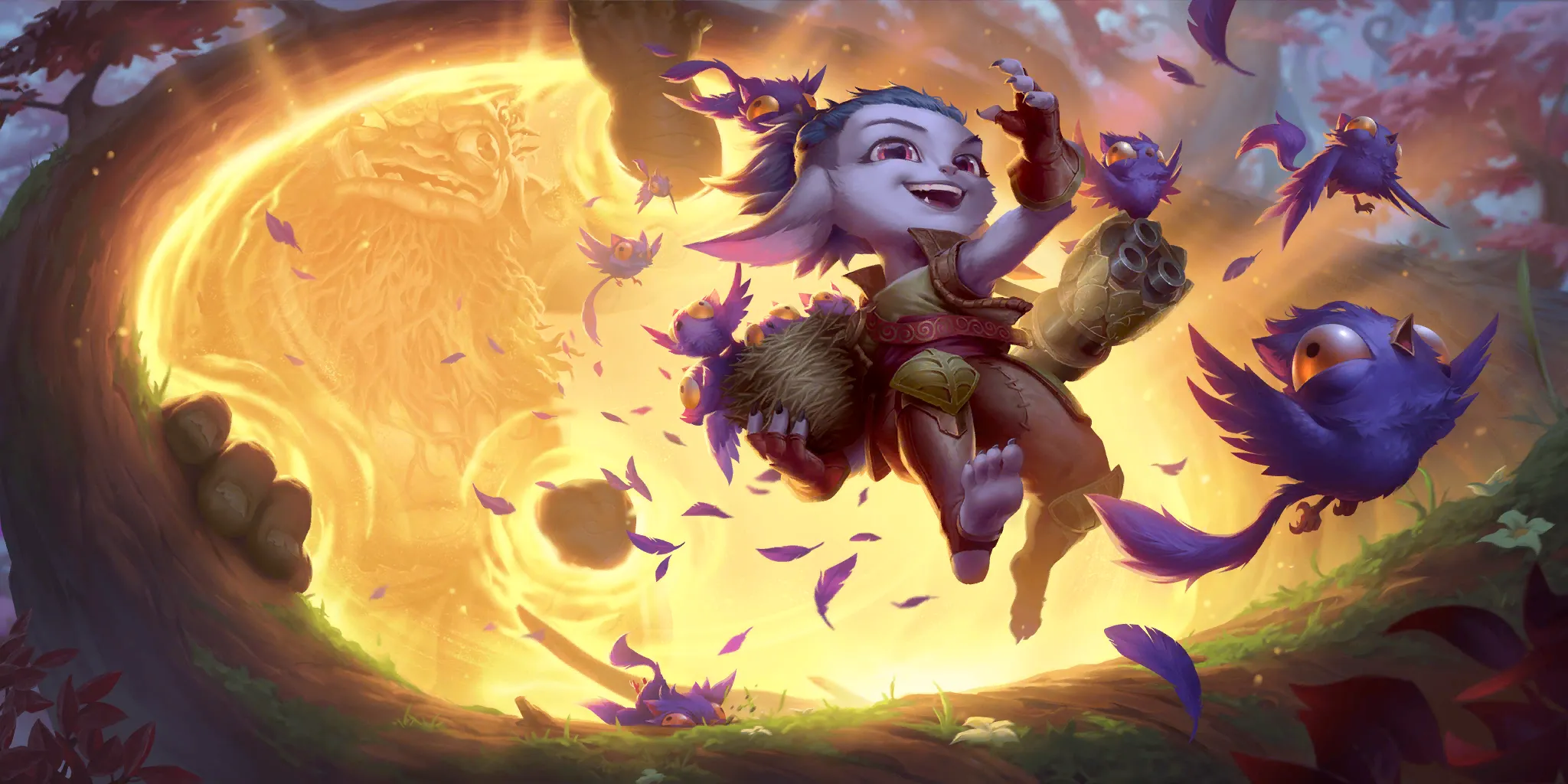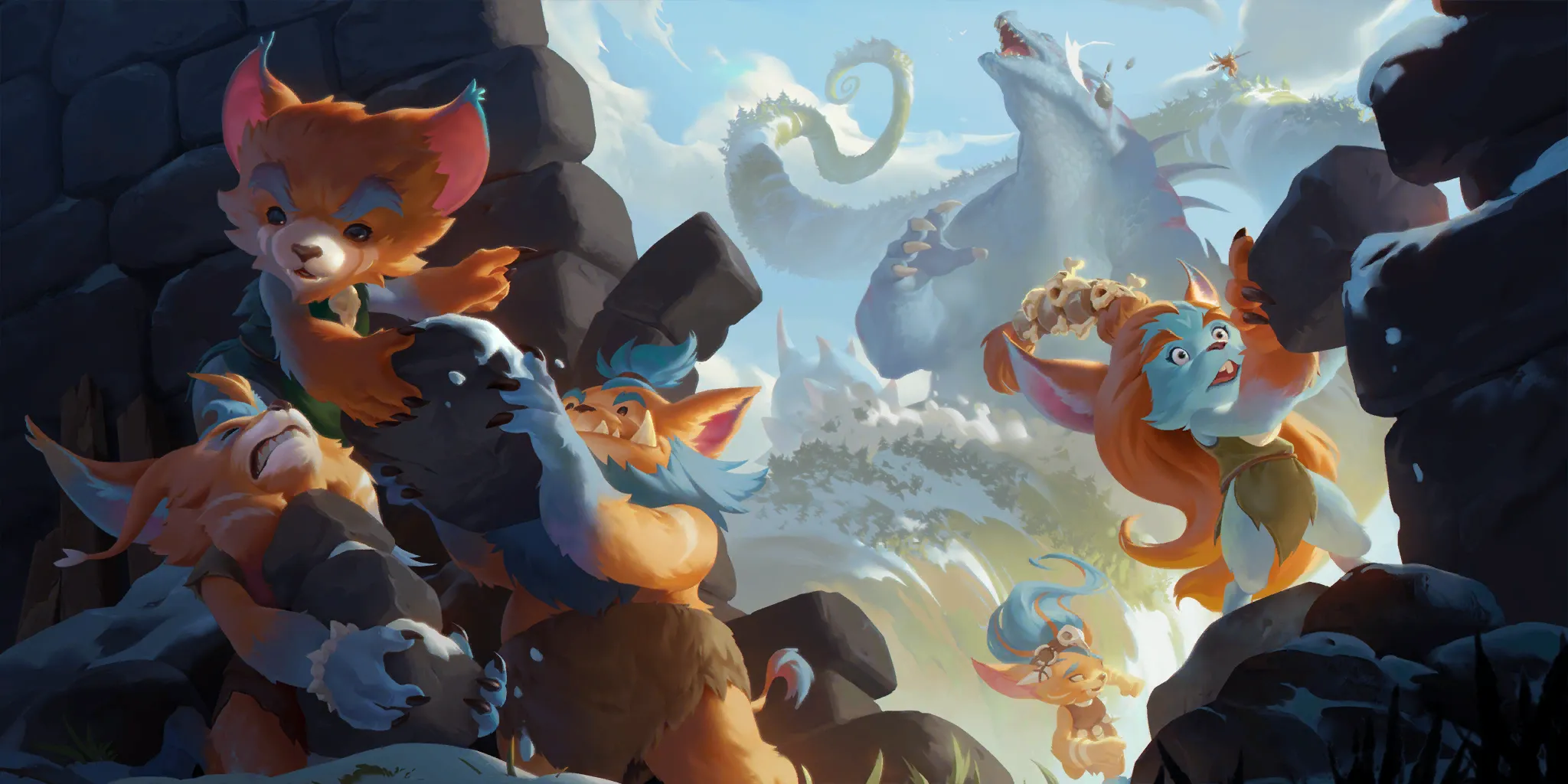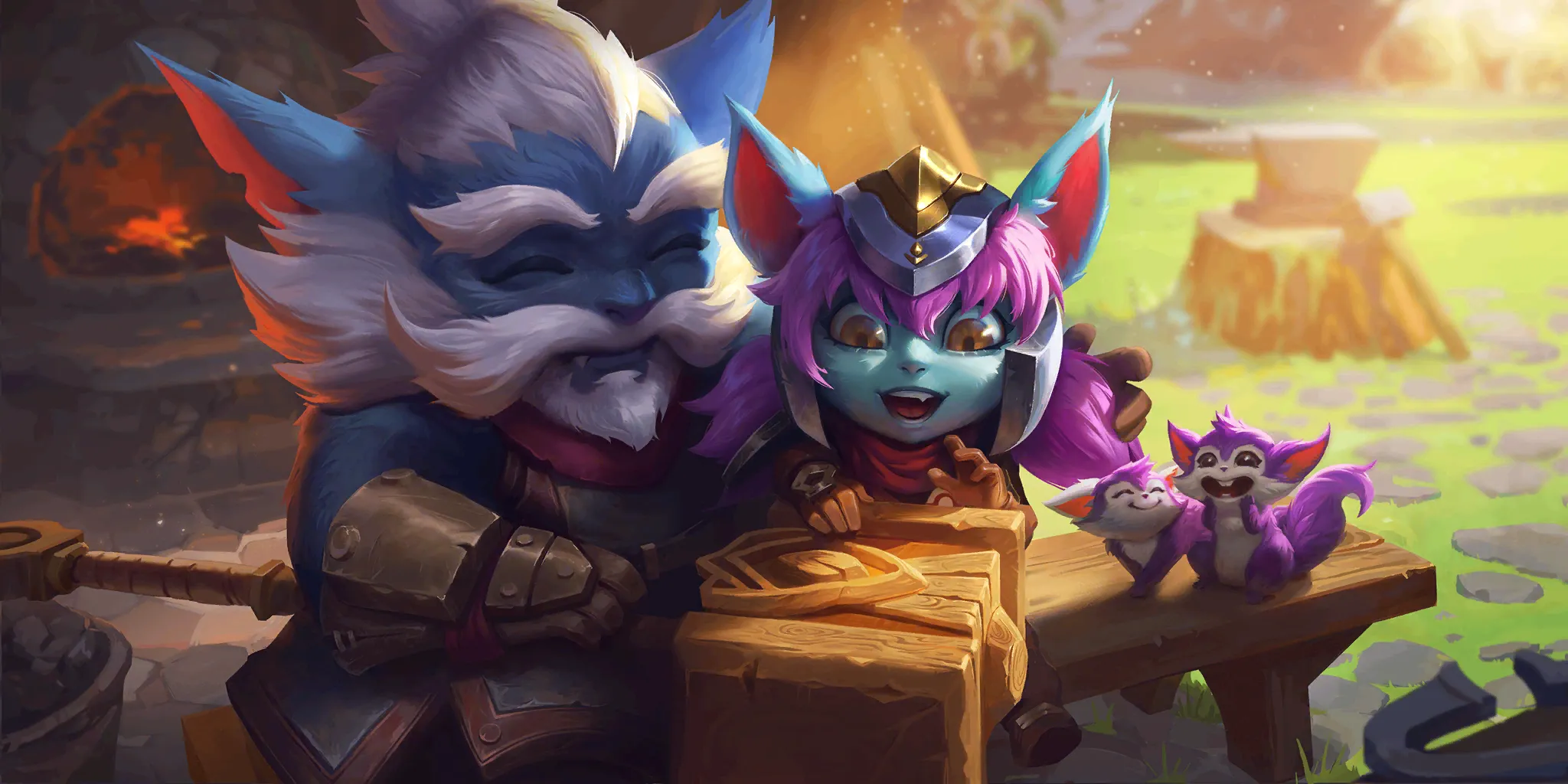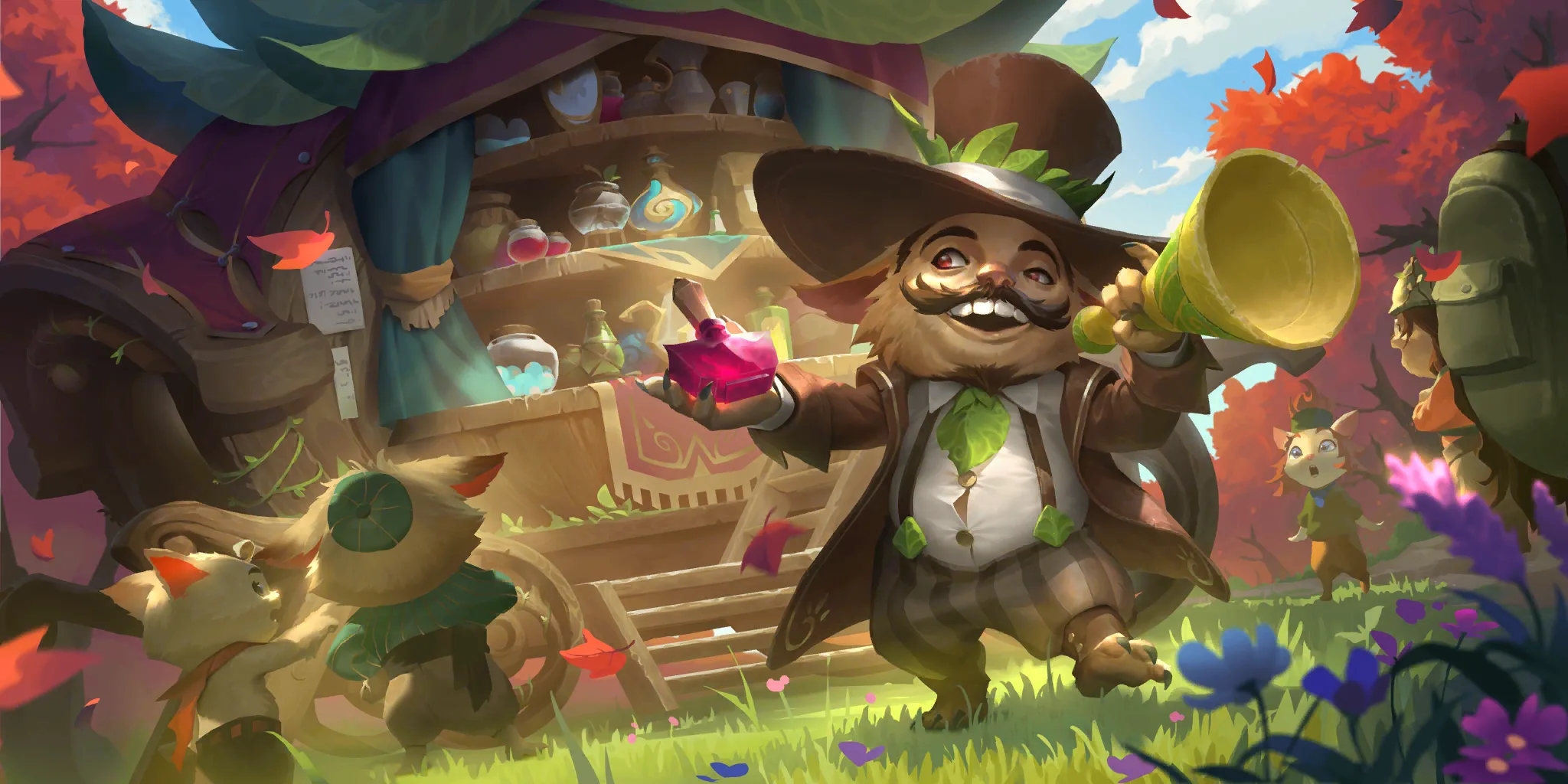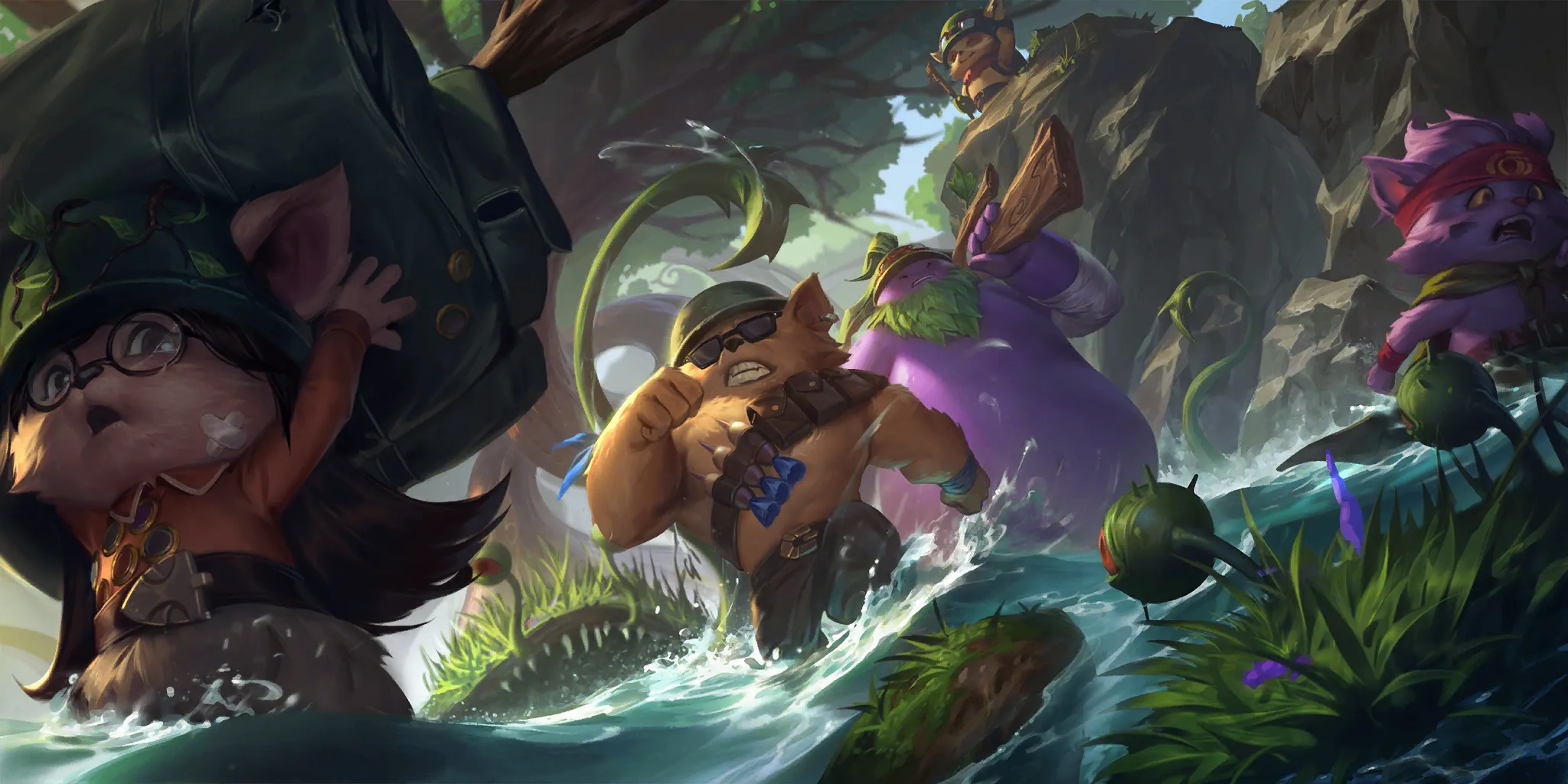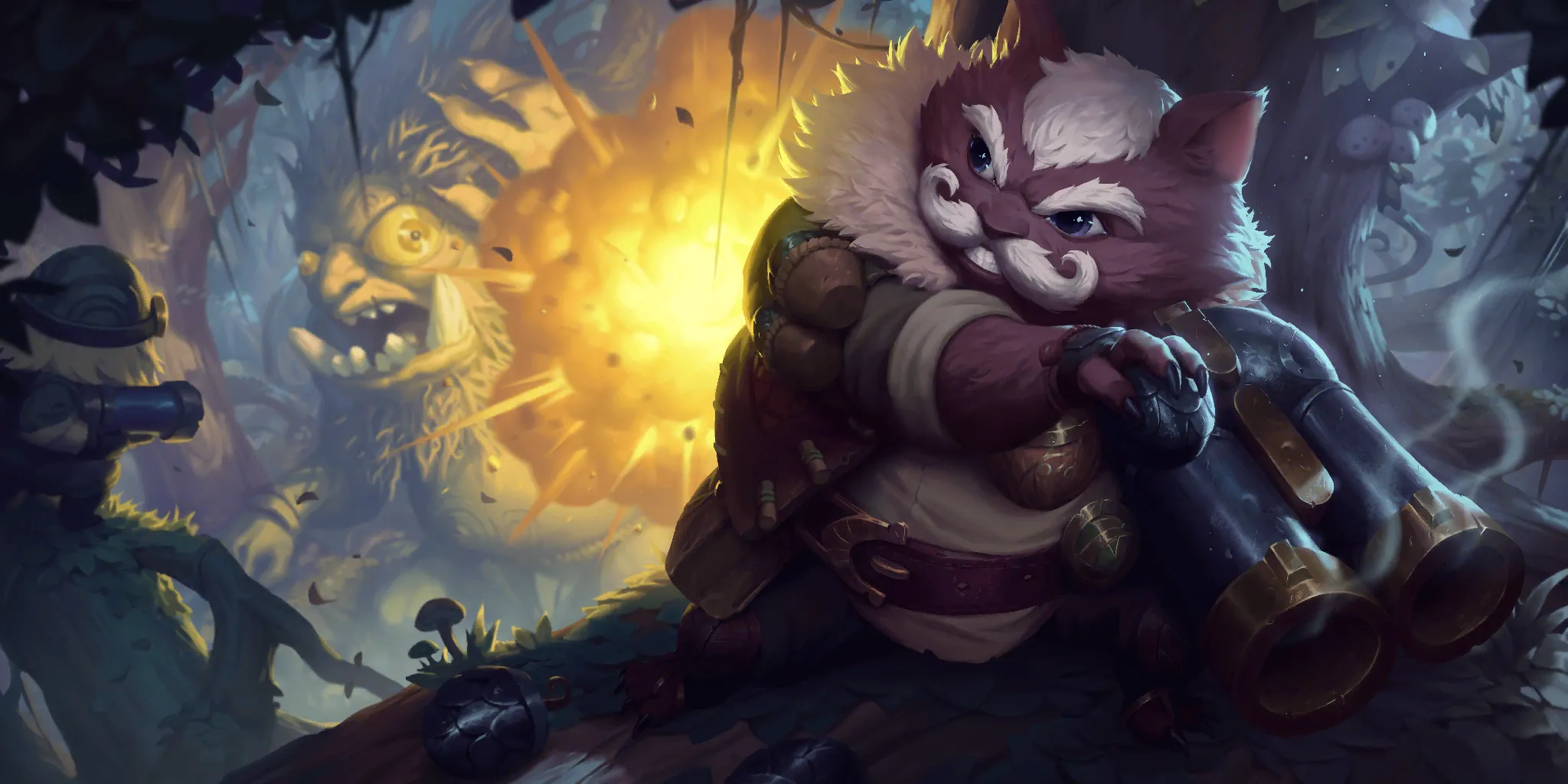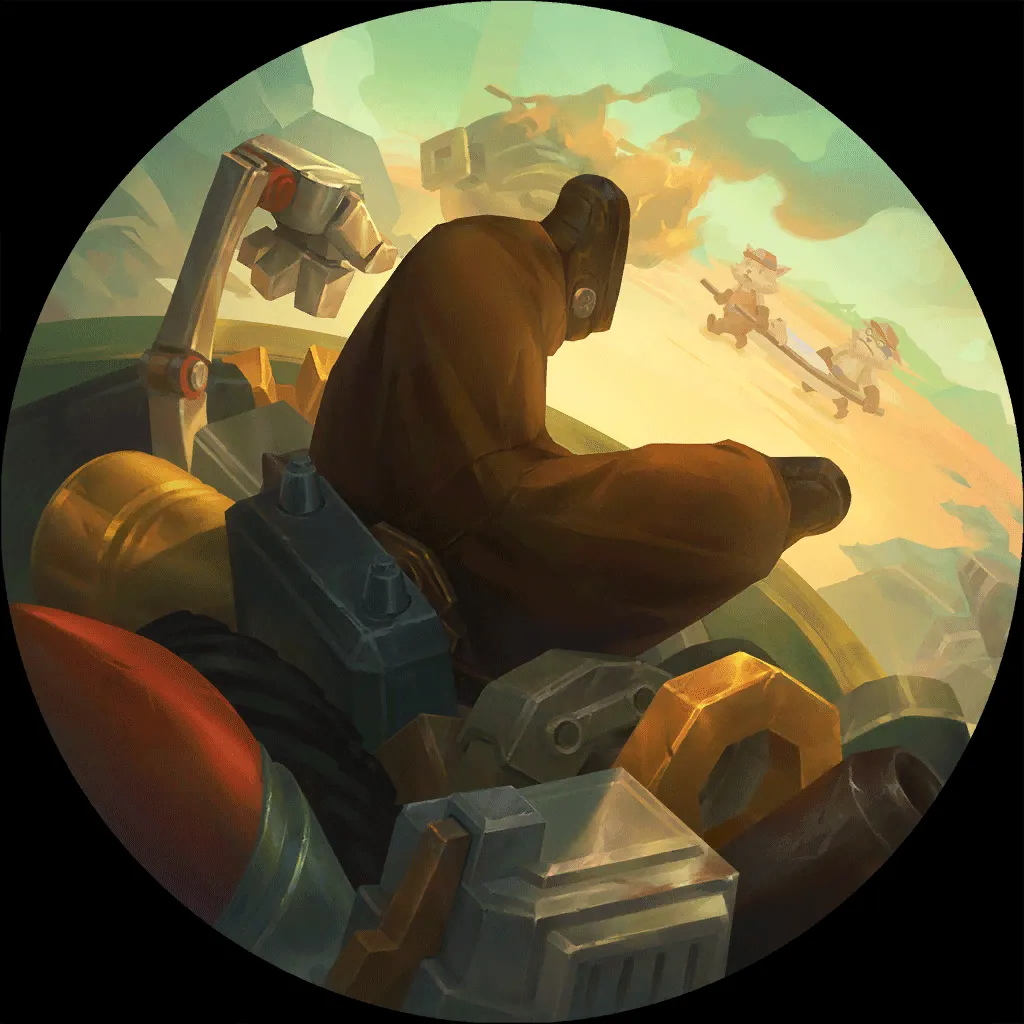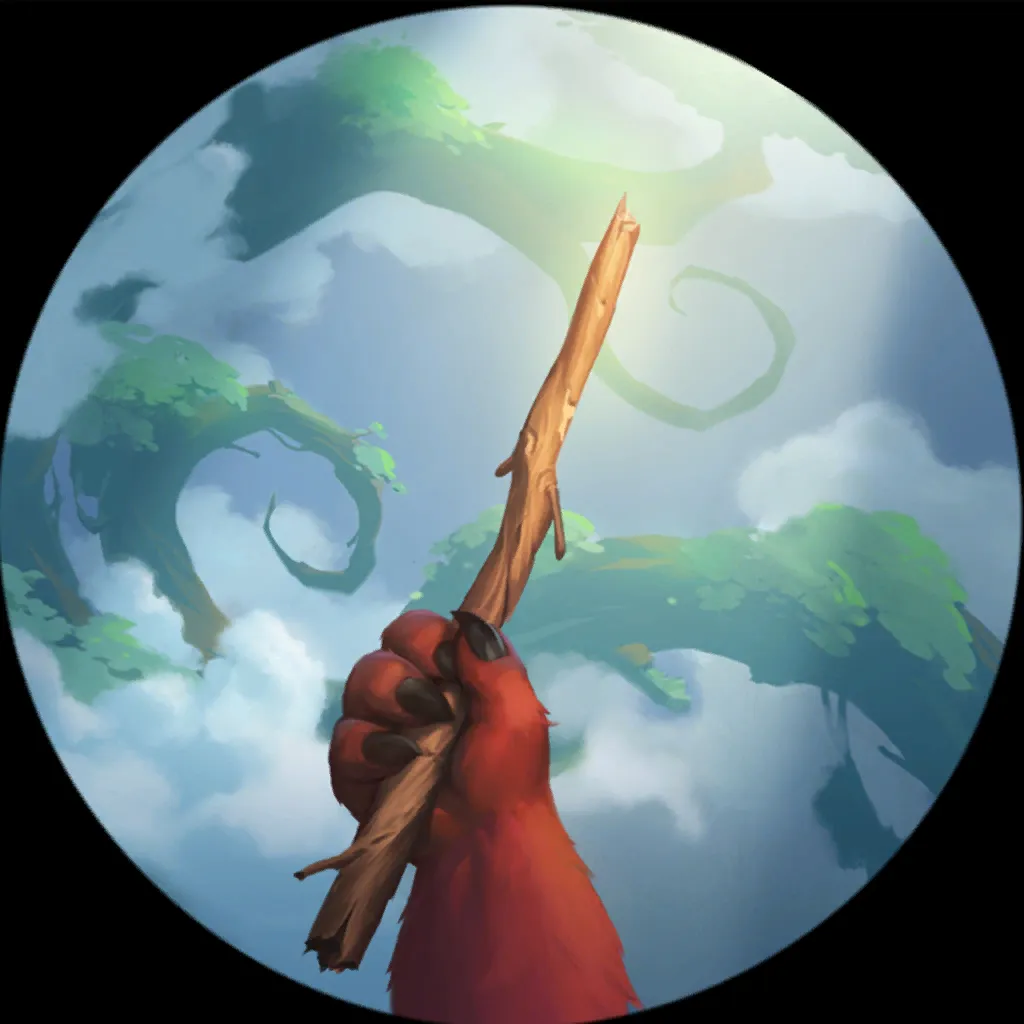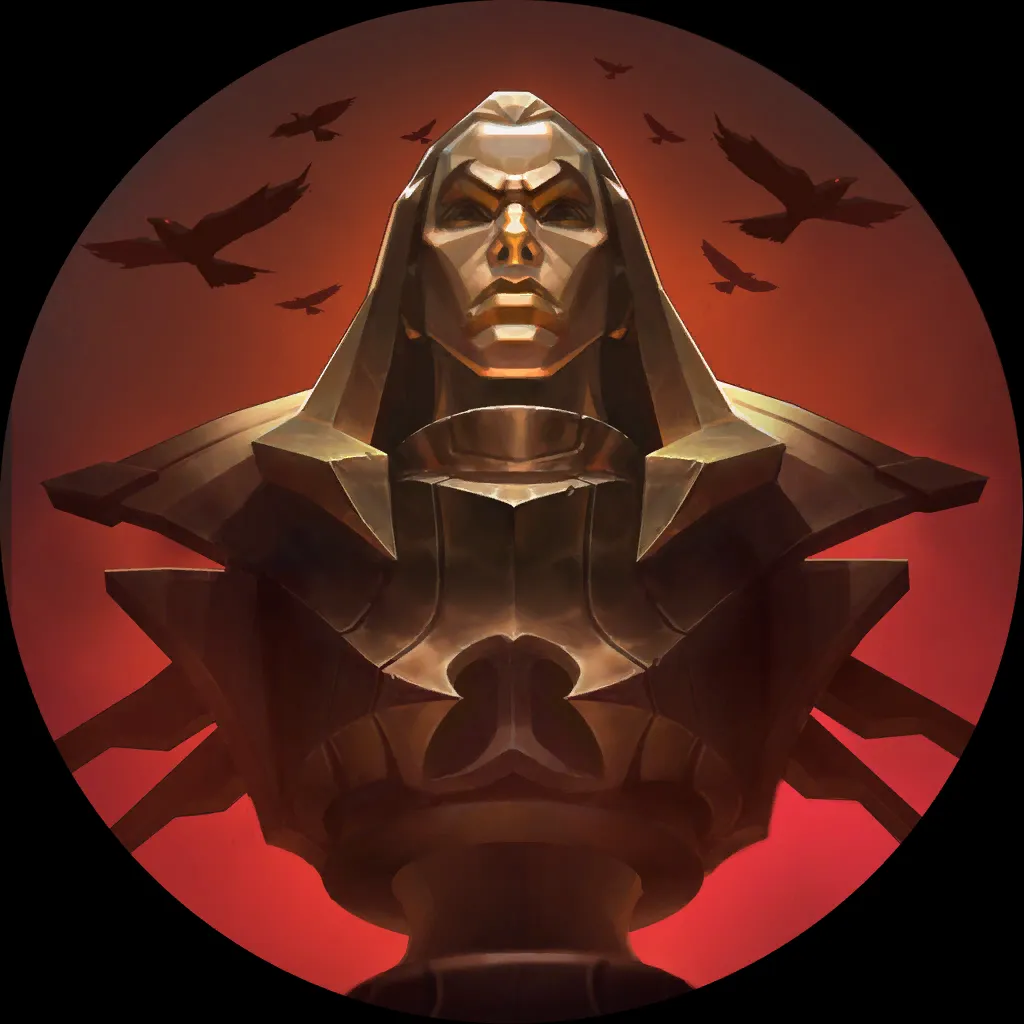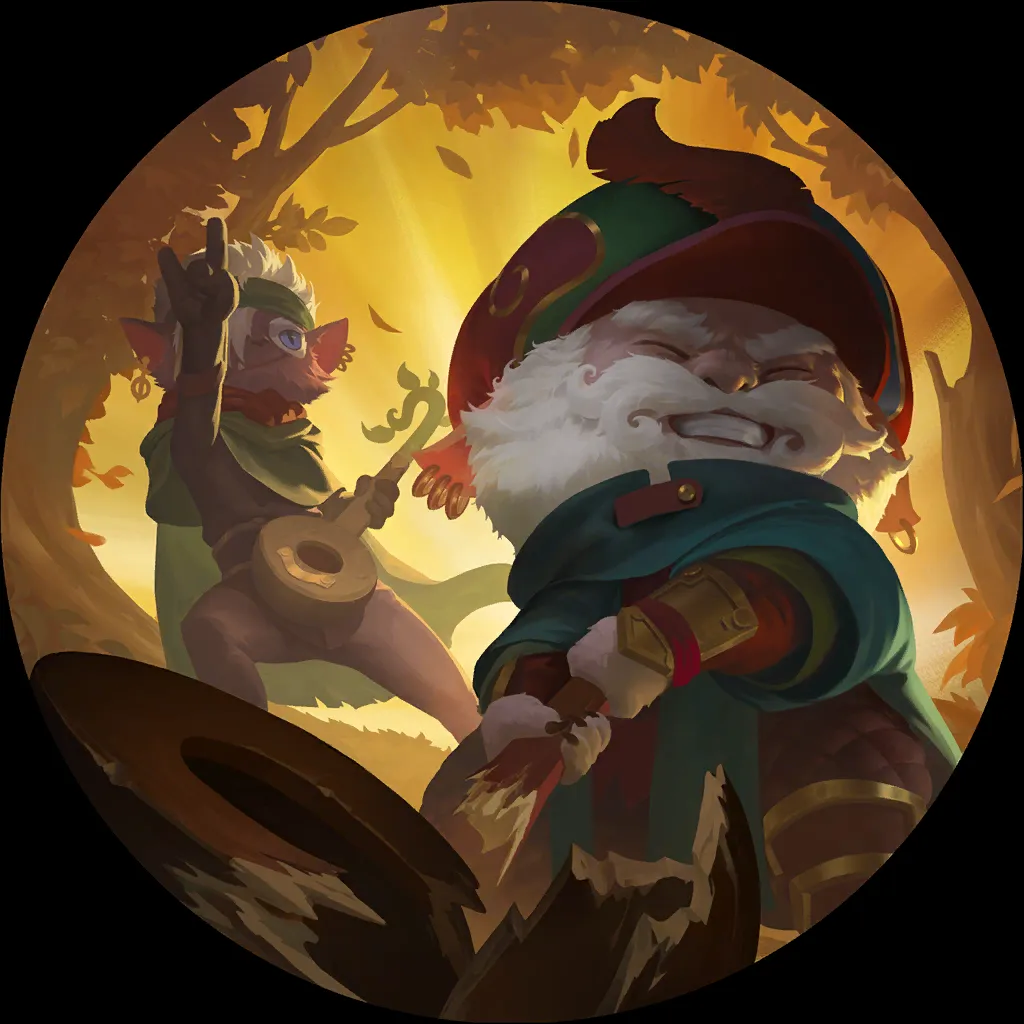 … okay, yeah, maybe I do. The concept of a Yordle swarm-style deck is a bit tricky, but this was my initial thought for all the Bandle buffs. The Yordle Newbie
buff does not seem too amazing, but it could become something huge if you have a big swarm round; Swole Scout
can become a thick unit after your swarm round; and Paparo can really help with refill and pushing lots of damage.
I've paired them with some of the discard package to give a bit more power. Besides Vision
being a great discard target, there are quite a few cards that generate discard fodder, like Bandle Commando
and Yordle Squire
, with the discarders being Rumble
, Draven
, Scrapheap
, and Spirit Portal
.
Another angle I could think about taking this overall would be Demacia with Inspiring Light
and Rally… but the rally cards did get nerfed so we'll have to see how it goes.
---
Frozen Challenge: Fiora Ashe 
Frostbite got some interesting buffs, with Rimefang Wolf
swapping its stats and Shatter
costing one mana now. And of course, to make use of the Frostbite units, why not pair it with Demacia and their Challenger units.
6
3
14
17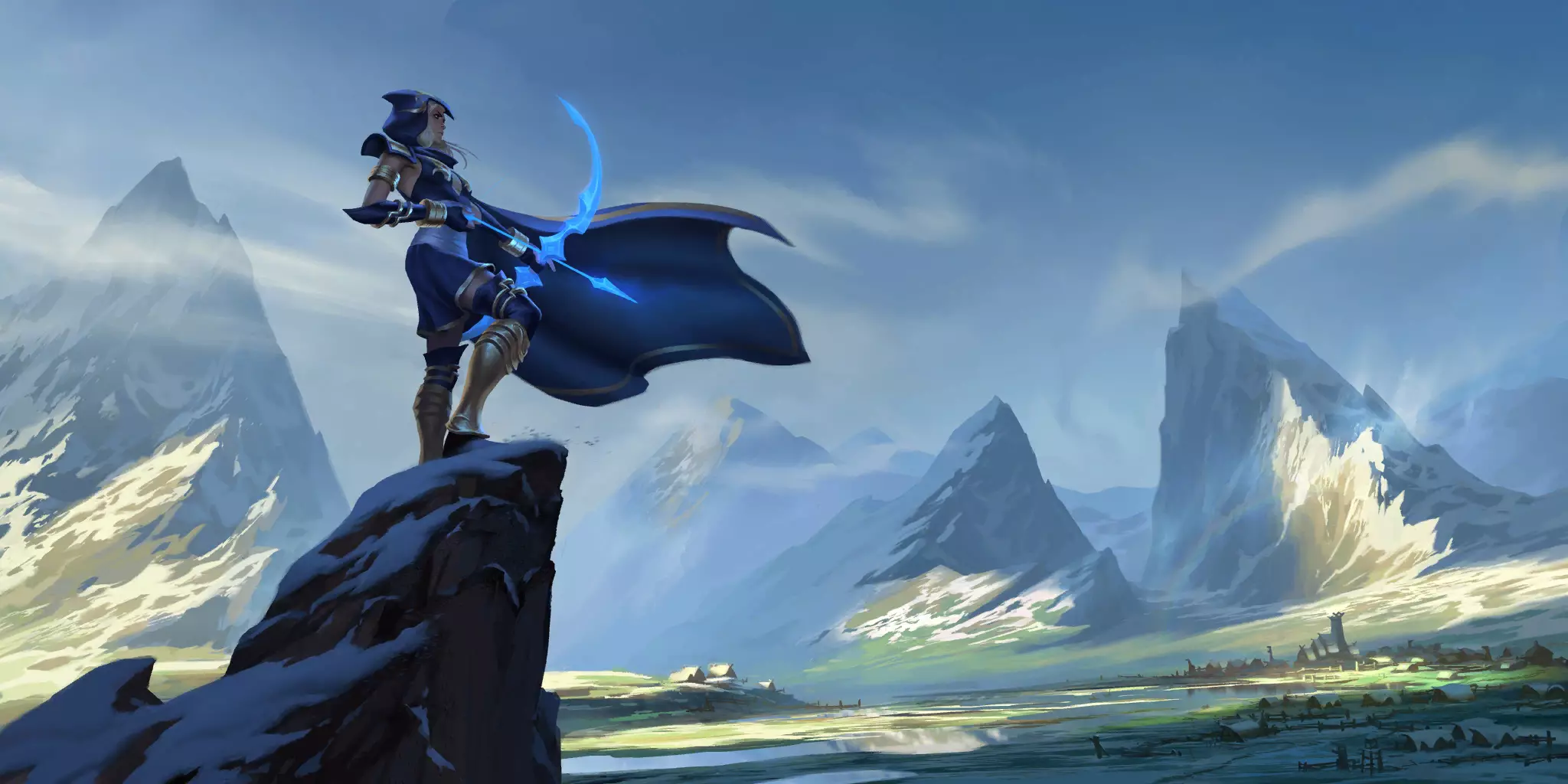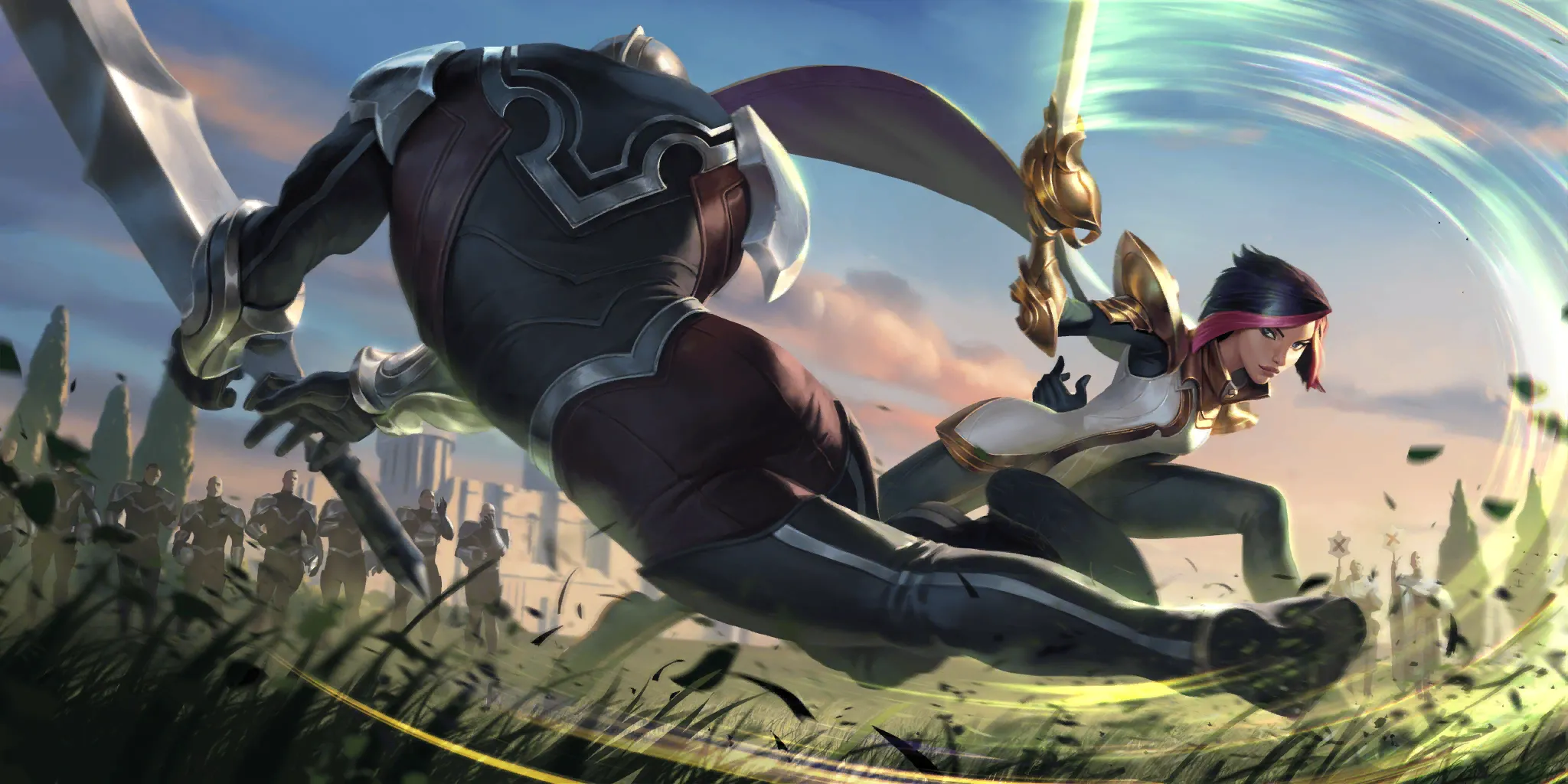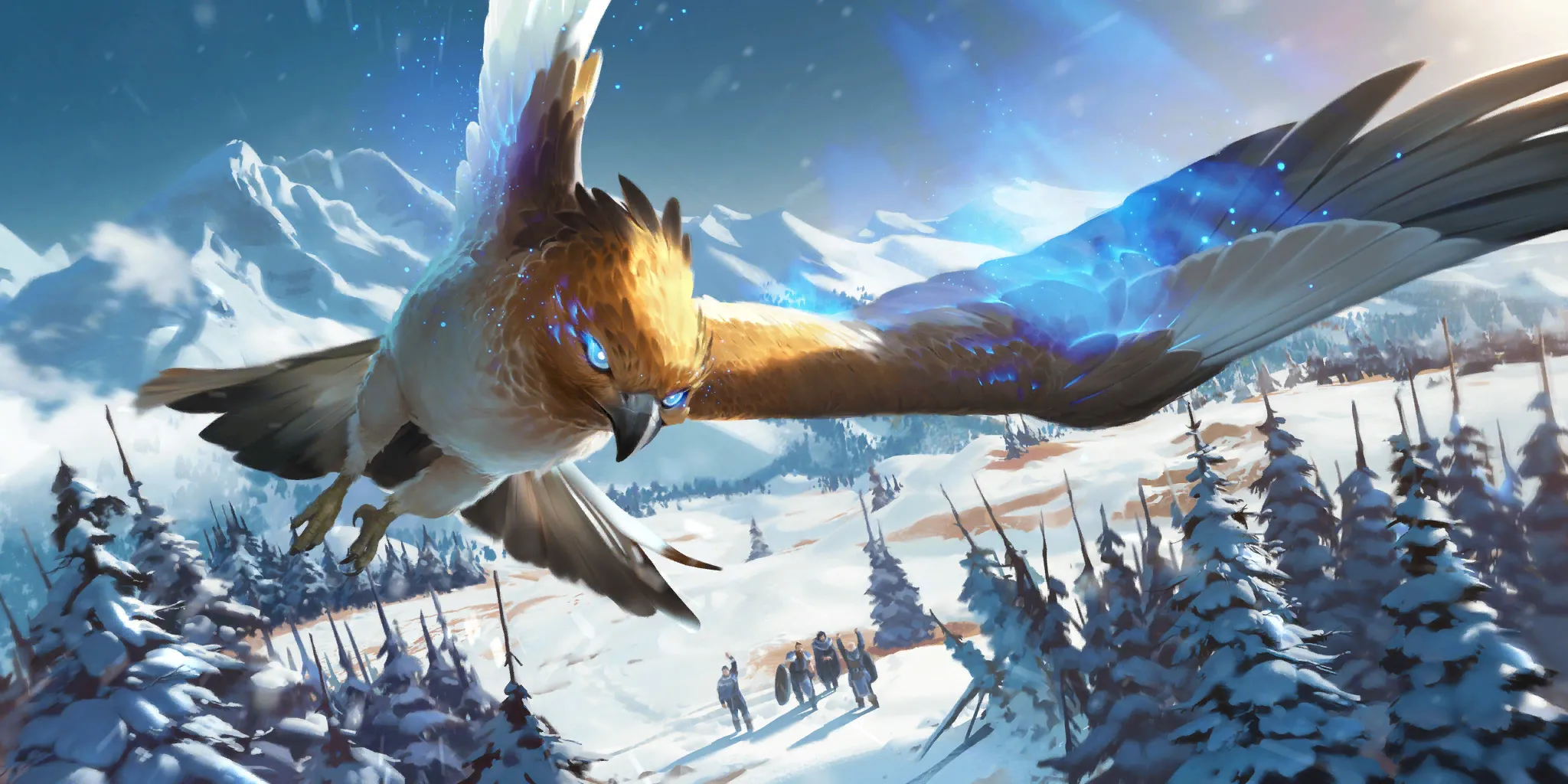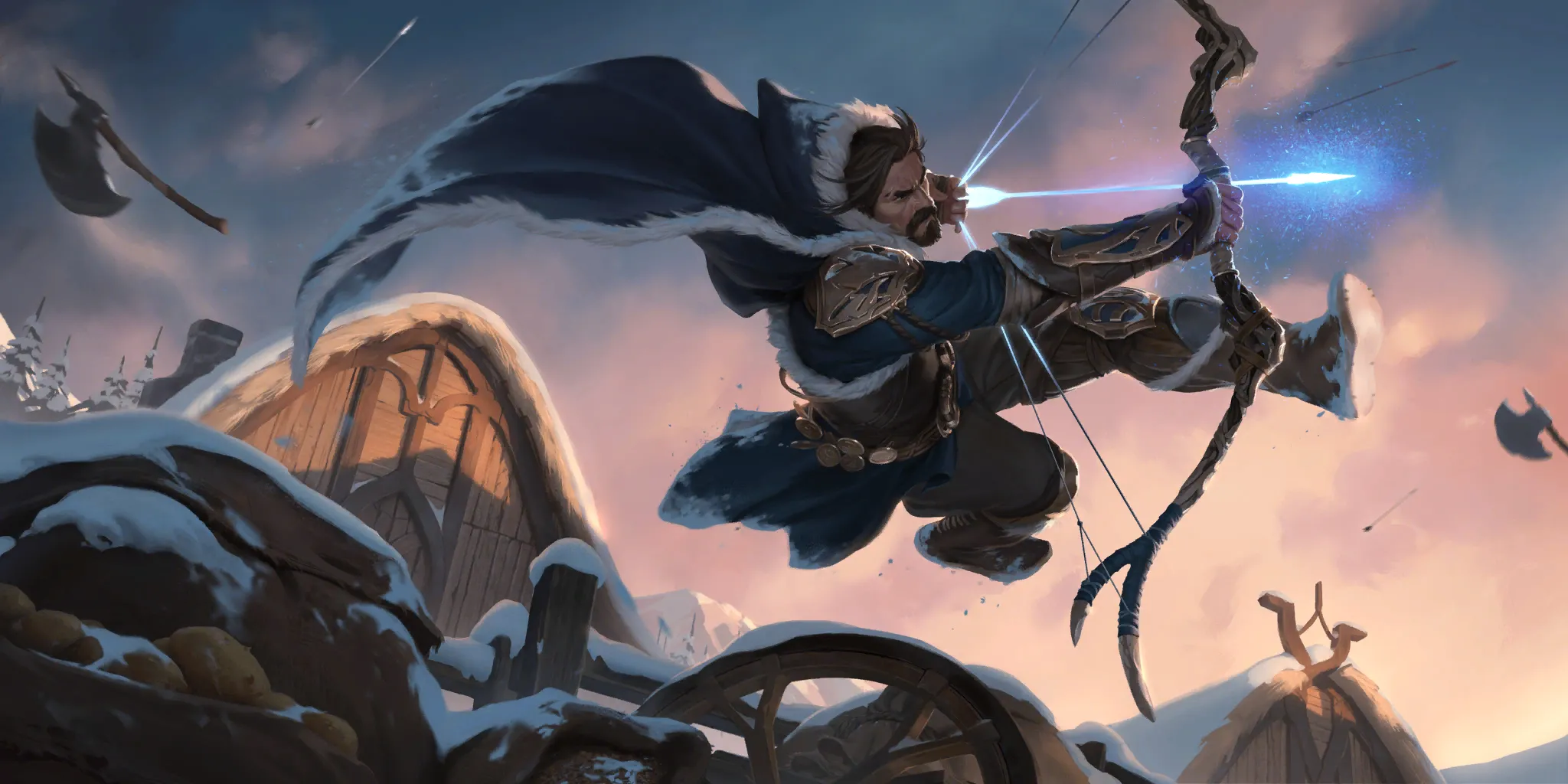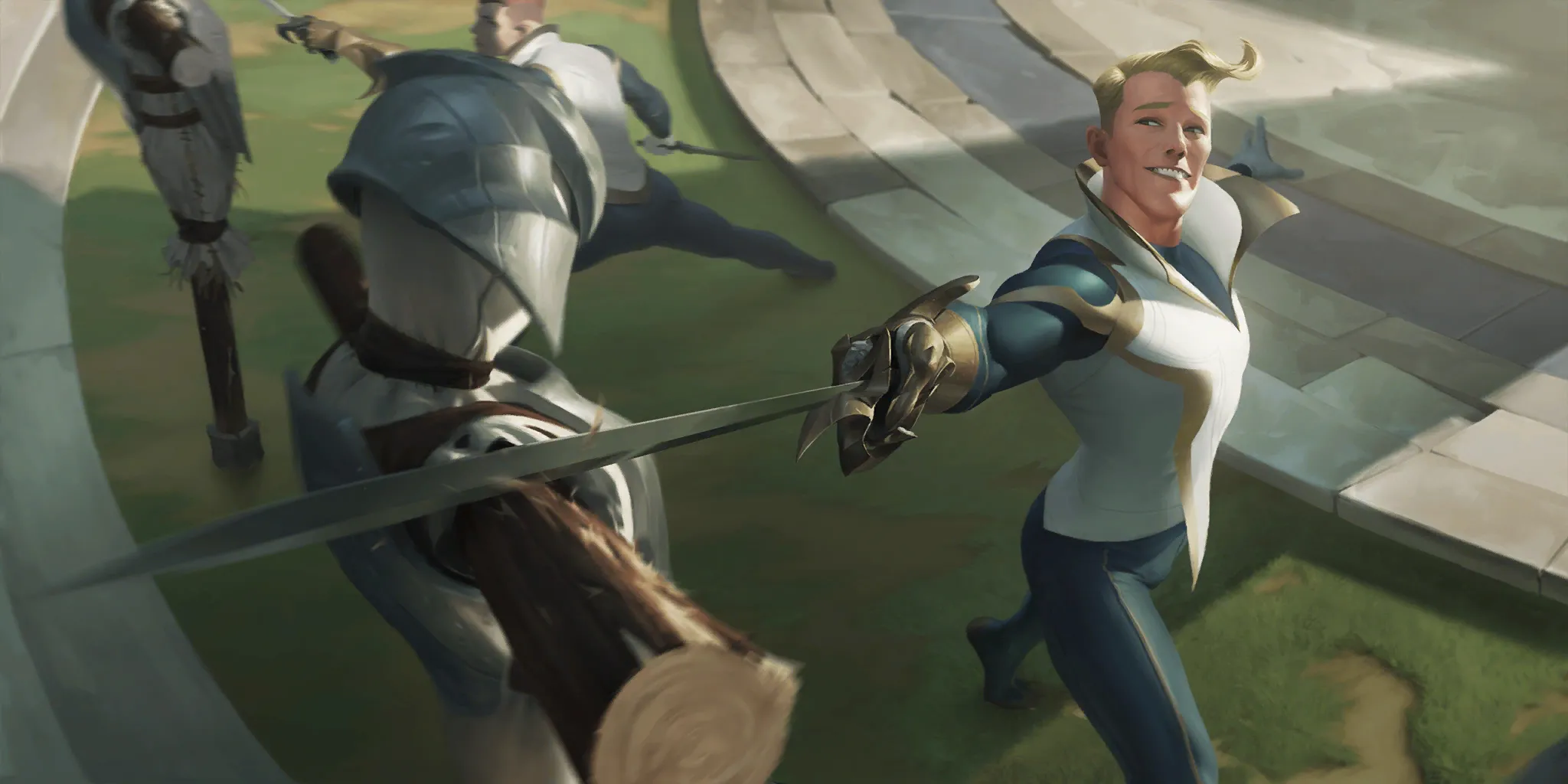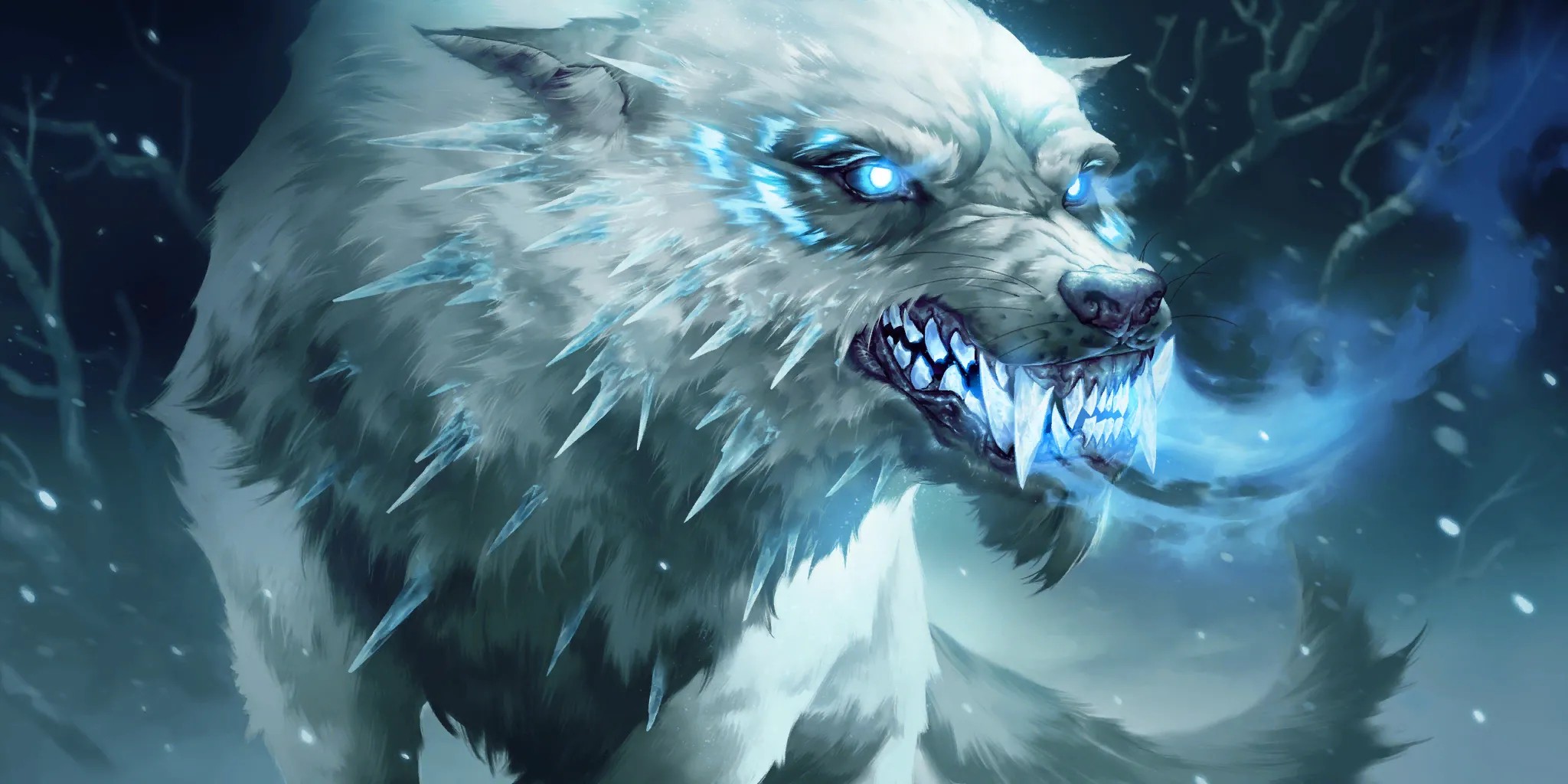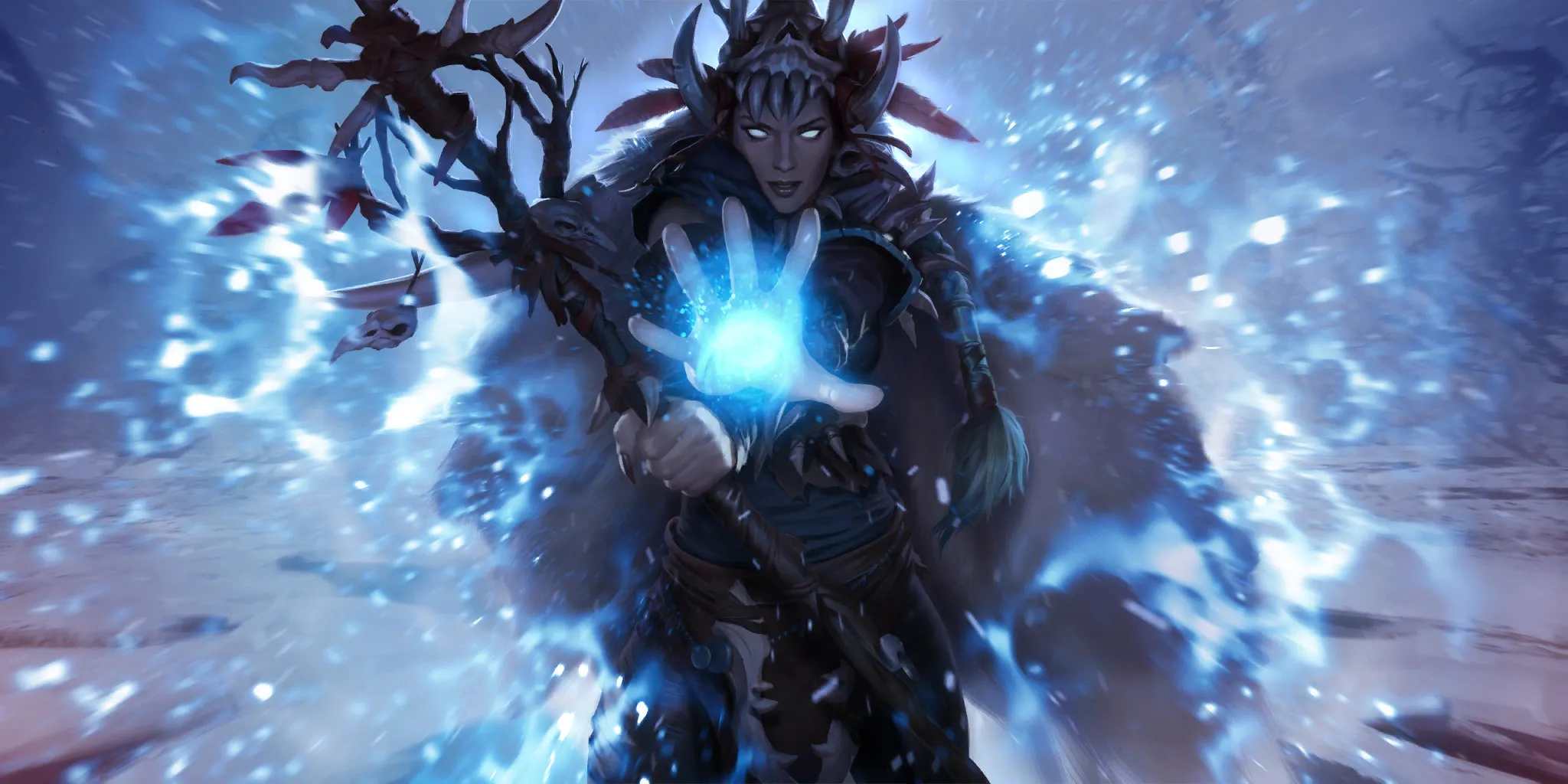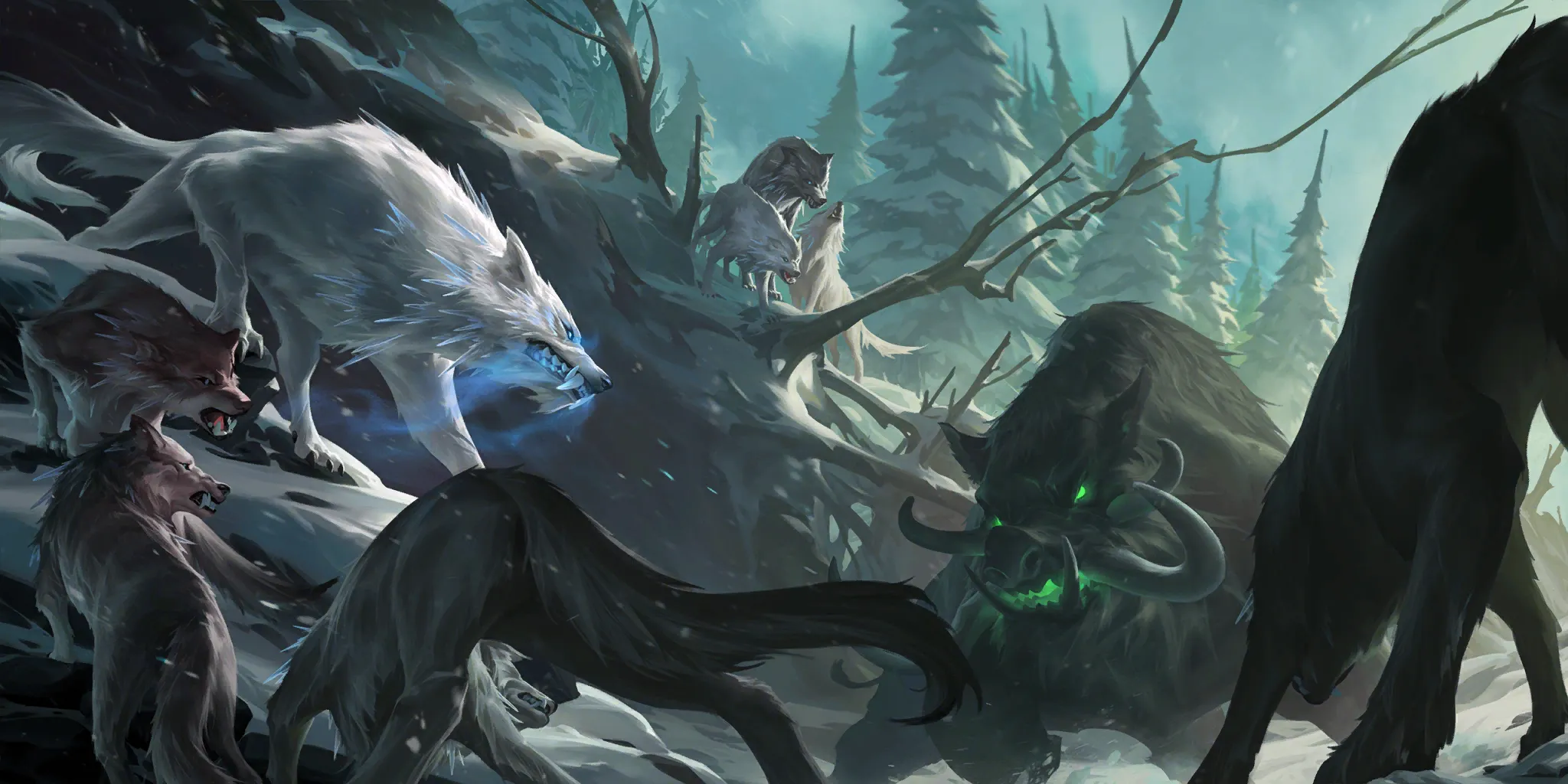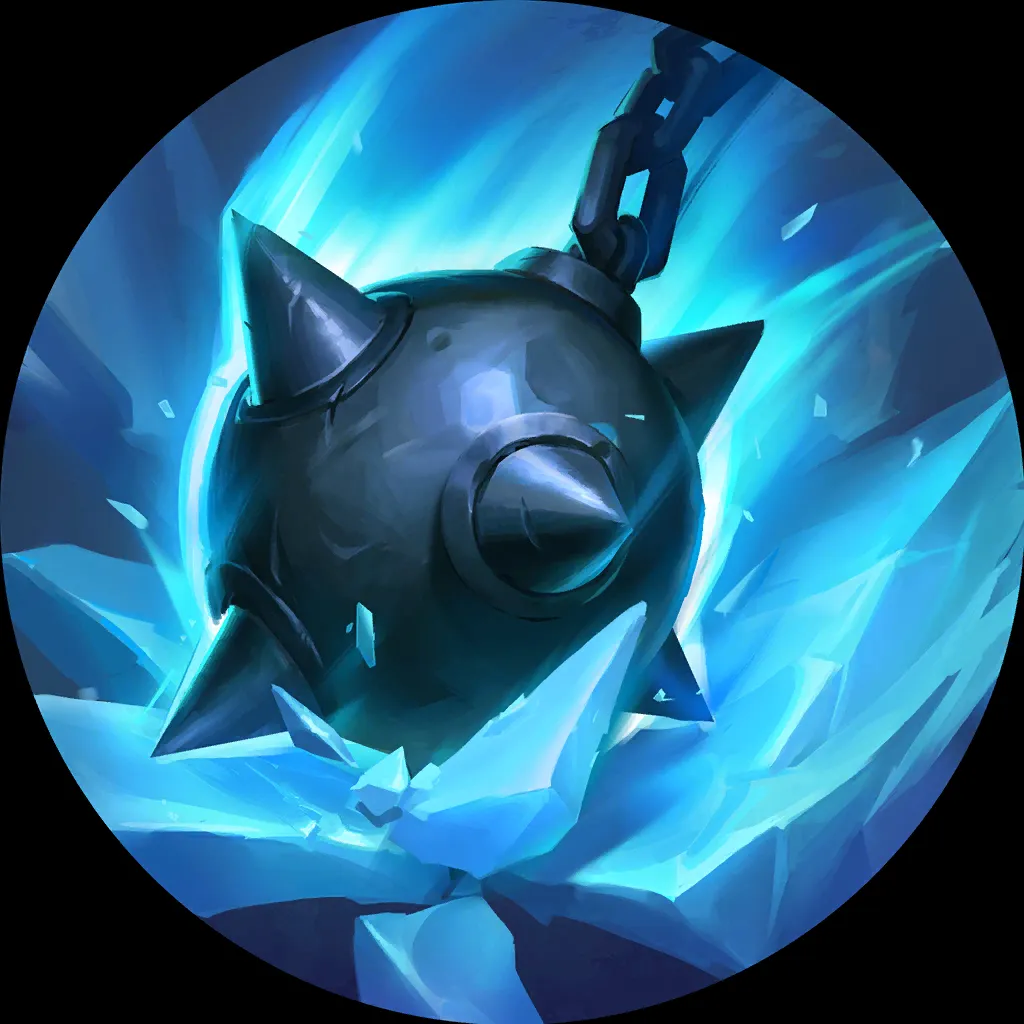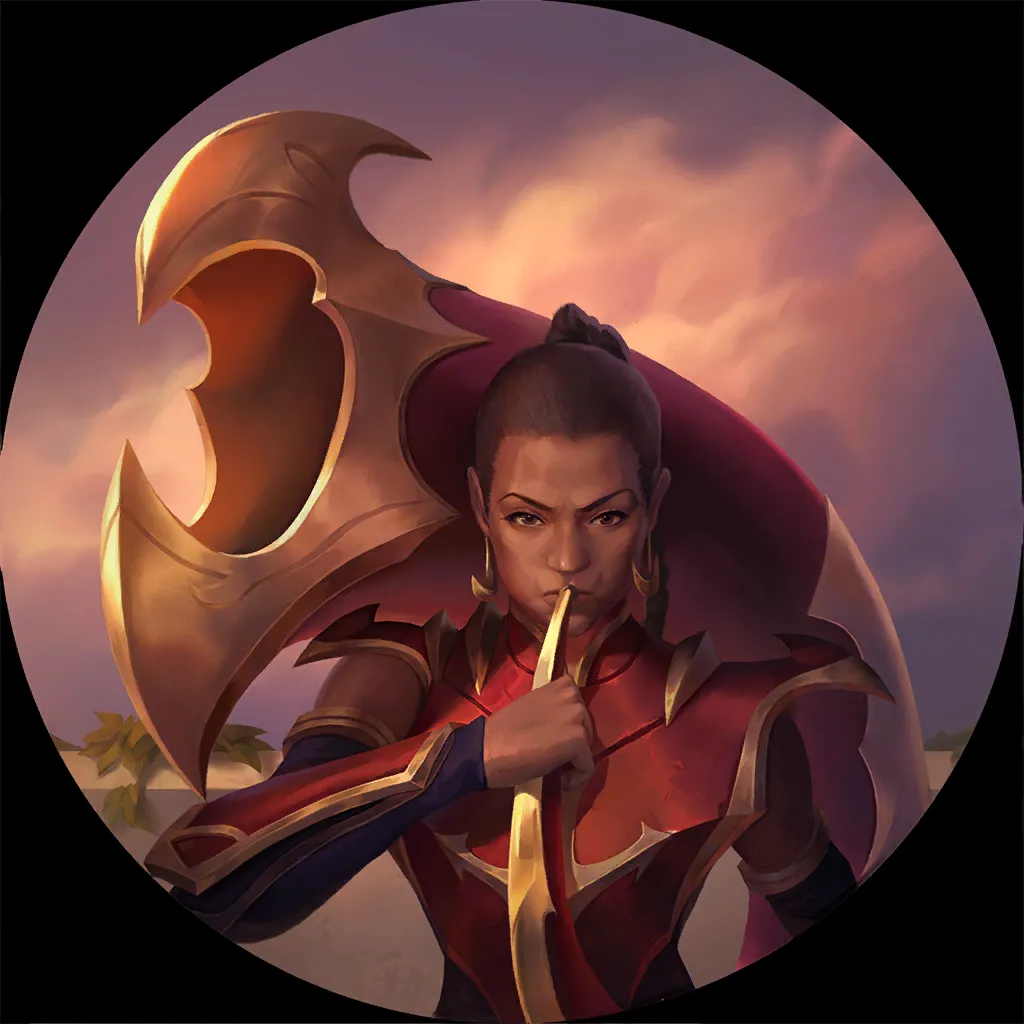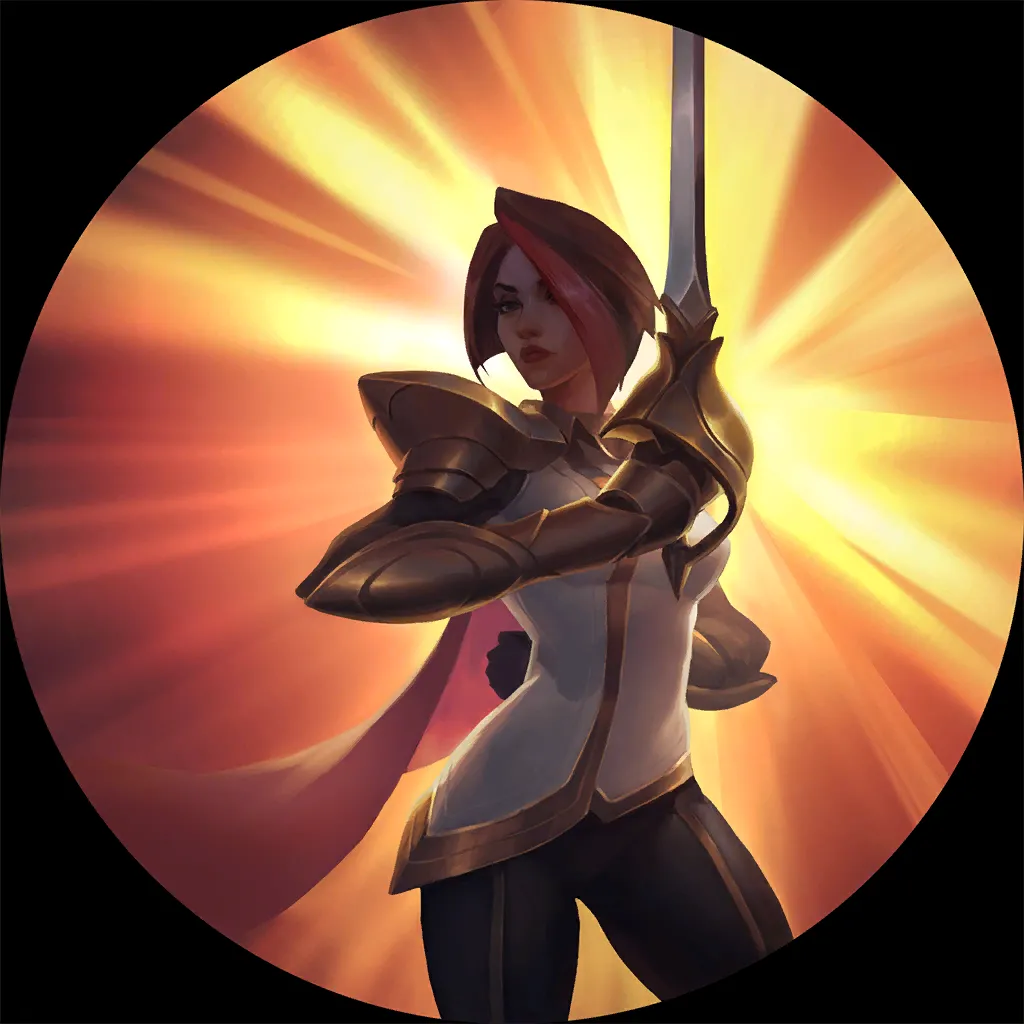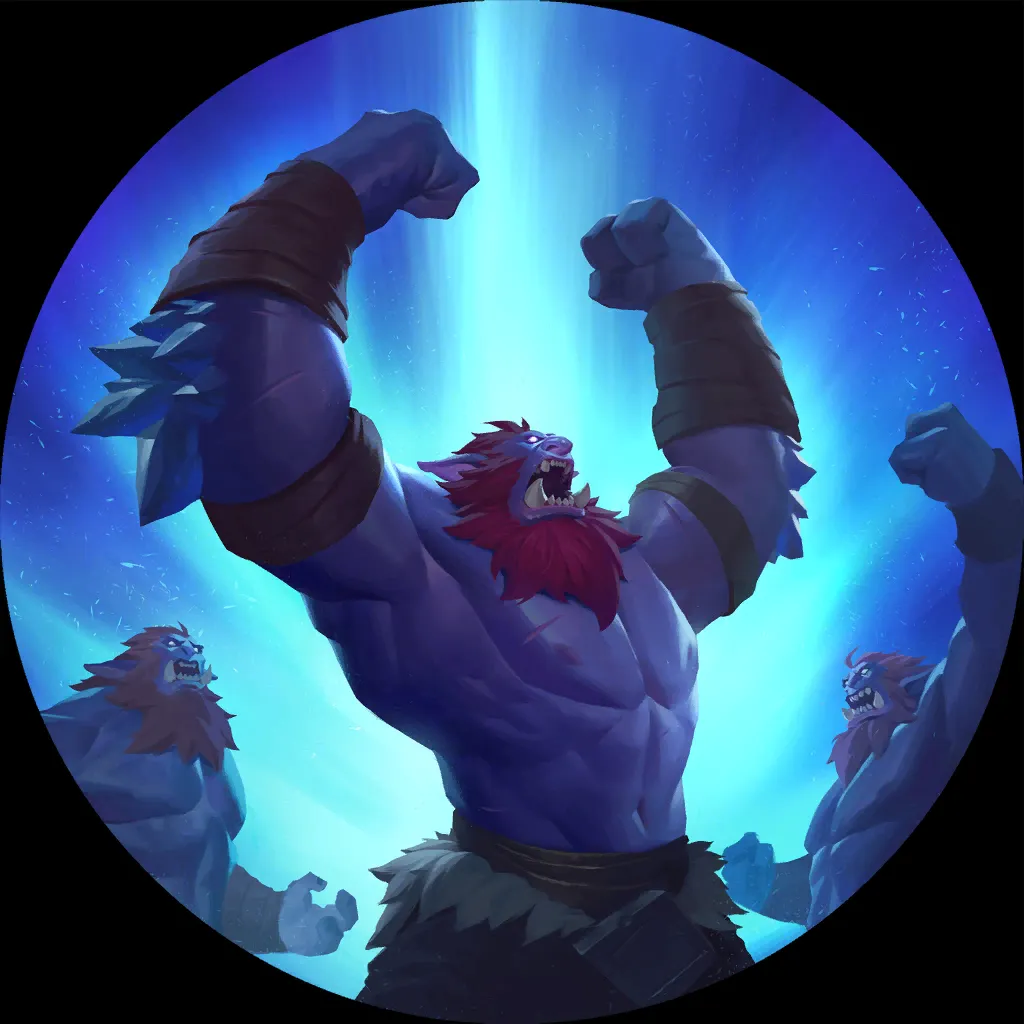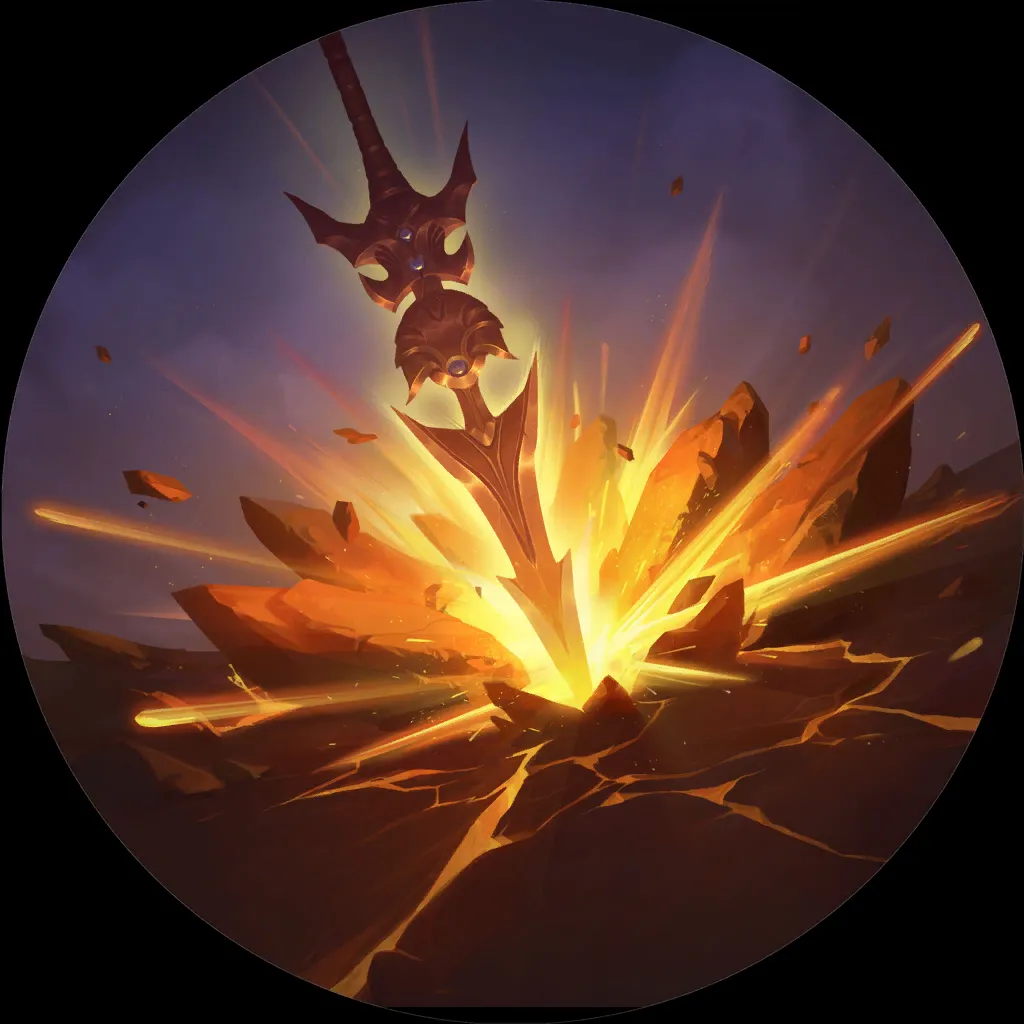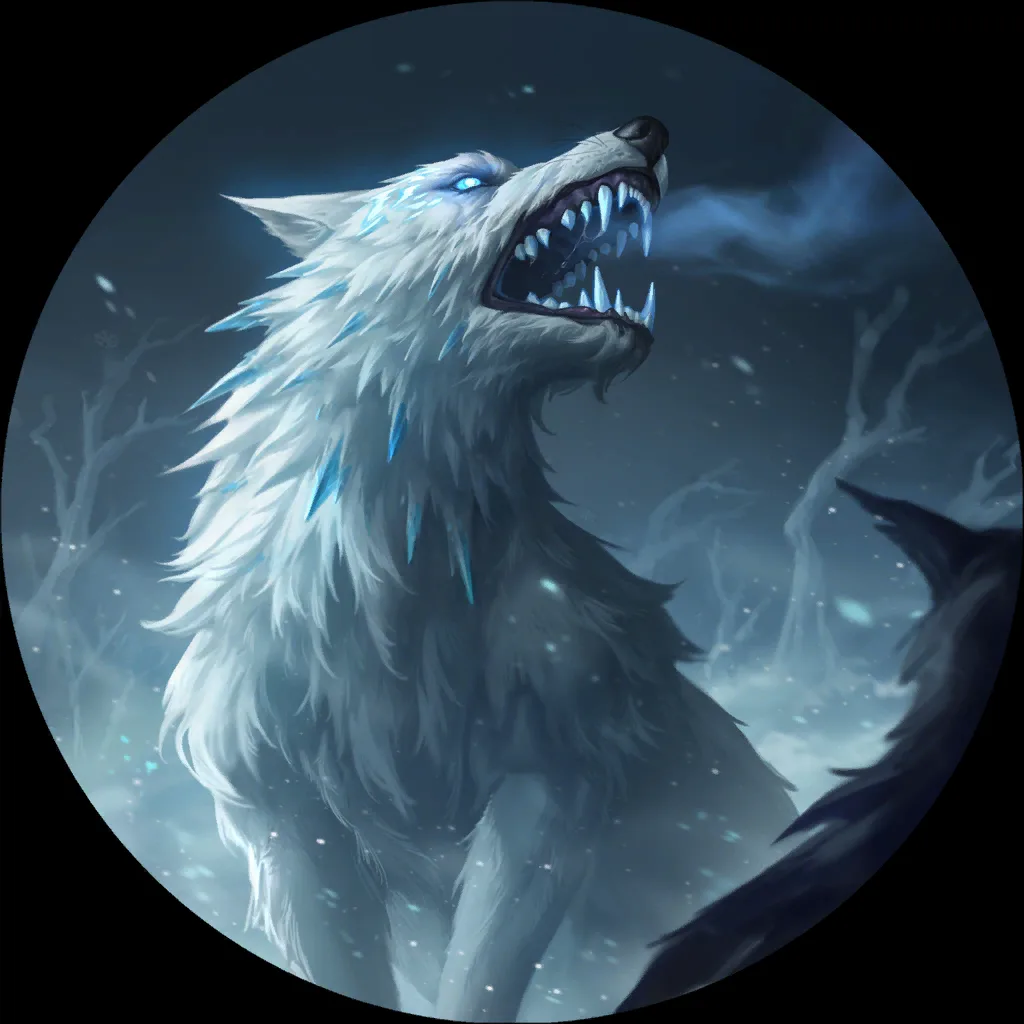 Speaking of Challengers, Laurent Duelist
got quite the nice rework, allowing it to grant Challenger to a card in hand now. Prime targets for this buff would be Ashe
(who can Challenge the unit she'll be freezing), Gallant Rider
(who will transform into Vanguard Cavalry
when Challenging), or even giving Challenger to Icevale Archer
can be neat to pull the unit he Frostbites.
The rest of the deck leans into the Frostbite package. Frozen in Fear
, Rimetusk Shaman
, Icevale Archer all help keep enemies frozen so you can safely clear them with Fiora
or Cataclysm
. Rimefang Denmother
and Frozen in Fear
, with the Rimefang Pack
they summon, provide a bit of the push you might need to get through blockers. And, finally, your champions are themselves win conditions: Ashe (level 2)
makes the board unable to block a big attack, and Fiora just farms kills on Frostbitten units.
---
Discard Aggro: Draven Jinx 
Jinx
got a very nice buff, which now allows her to create a Super Mega Death Rocket!
on level up! Surely she must have many decks to be played in now right?? Take a look at this one!
6
2
10
22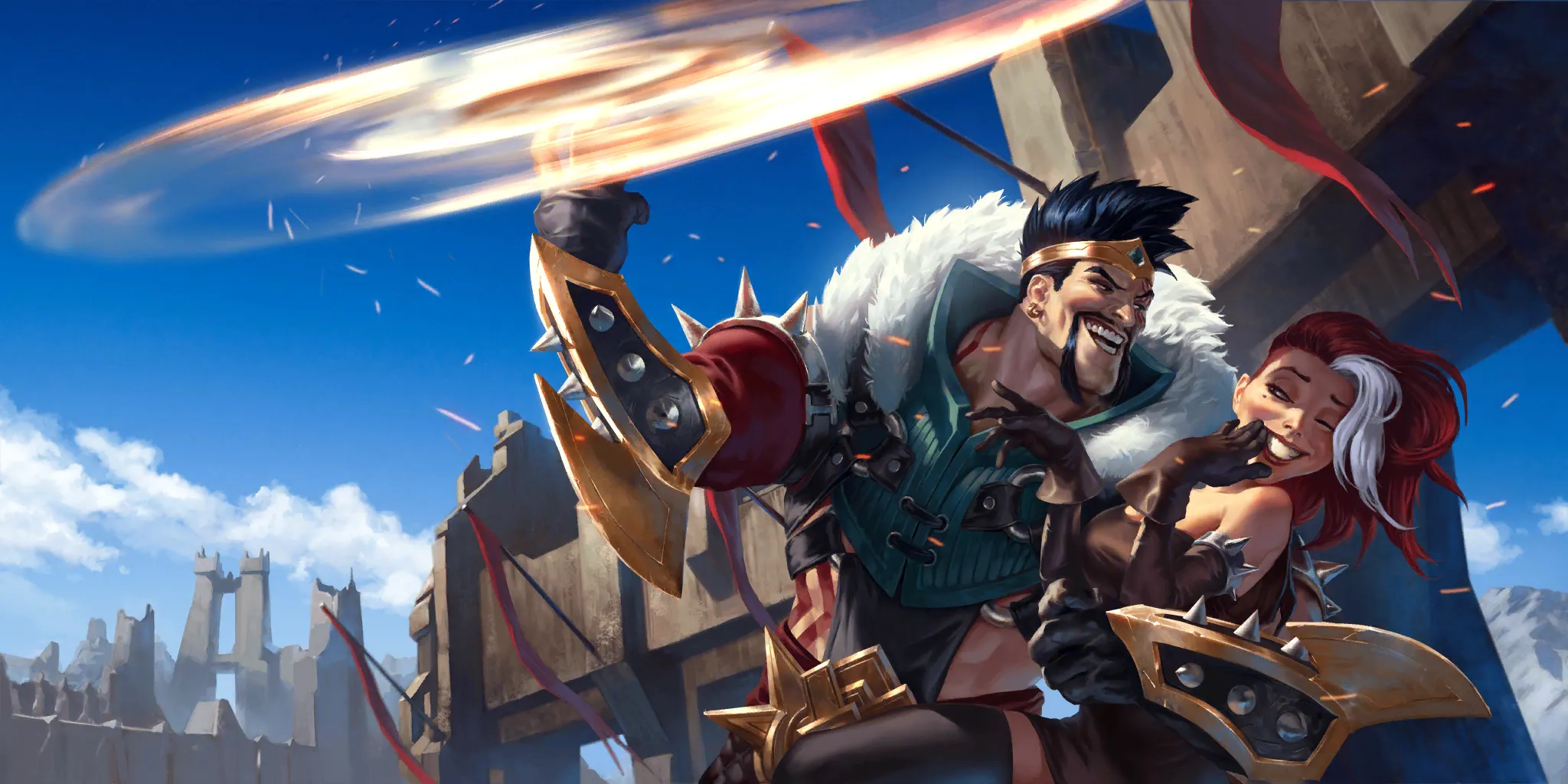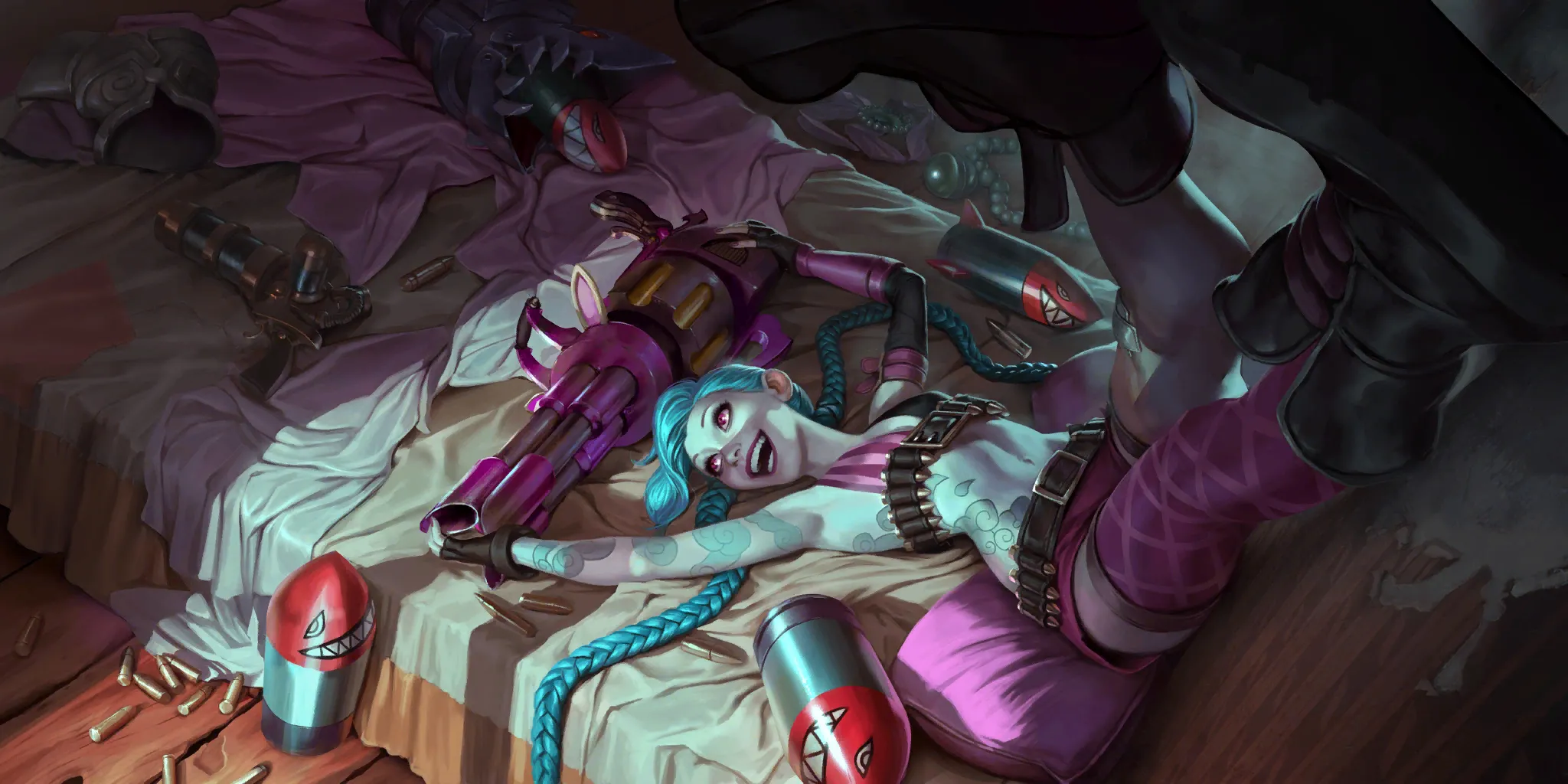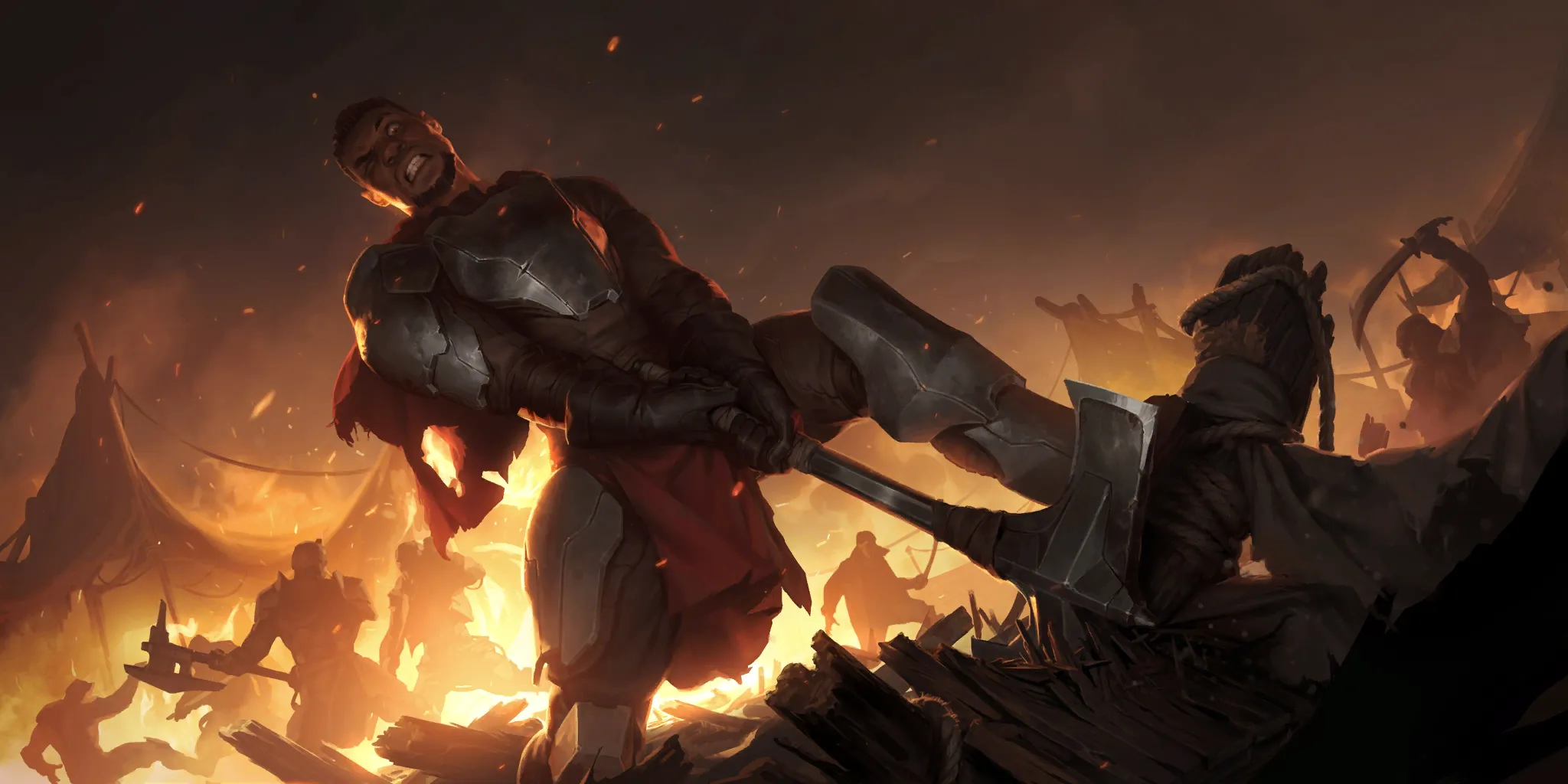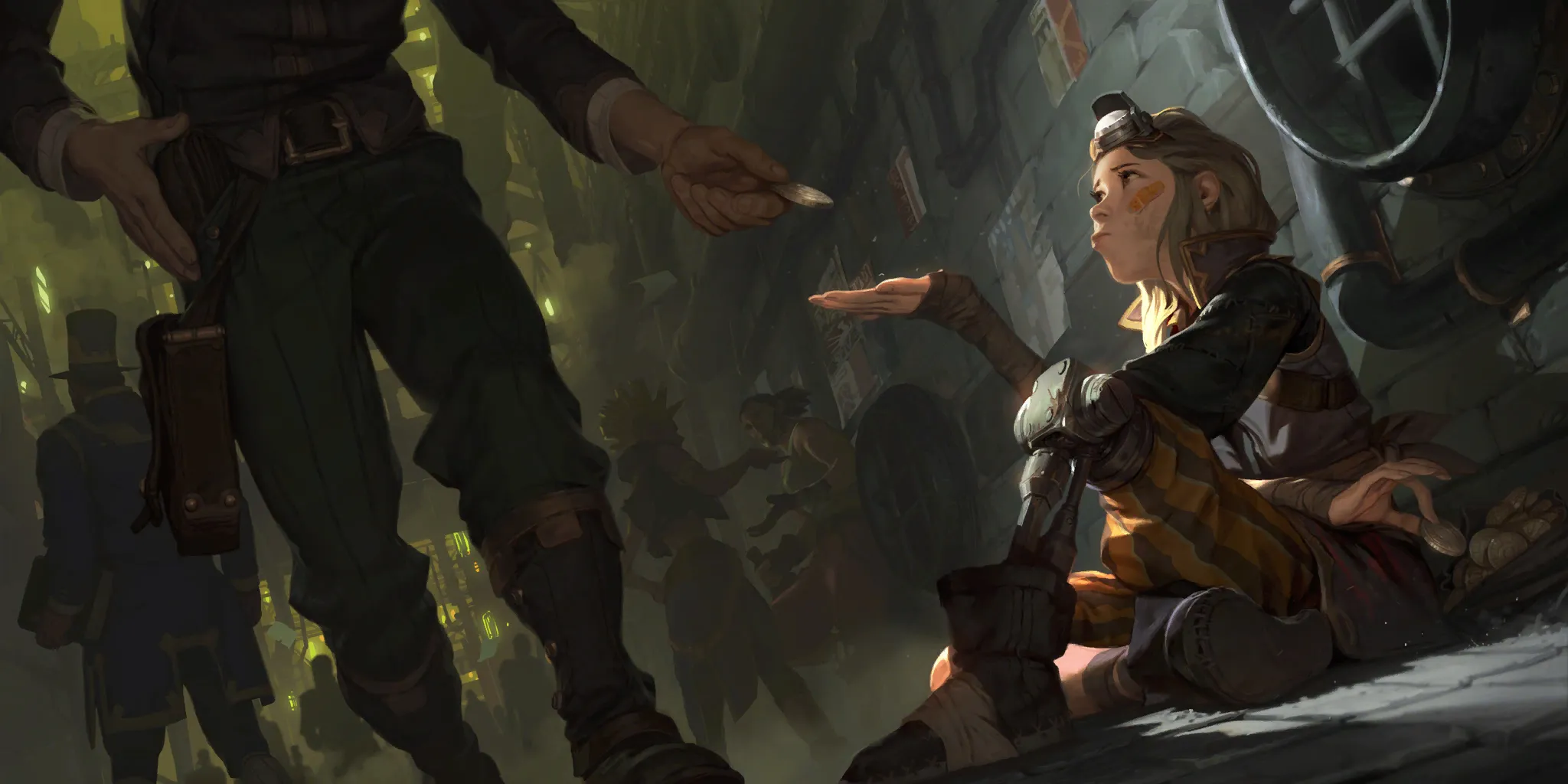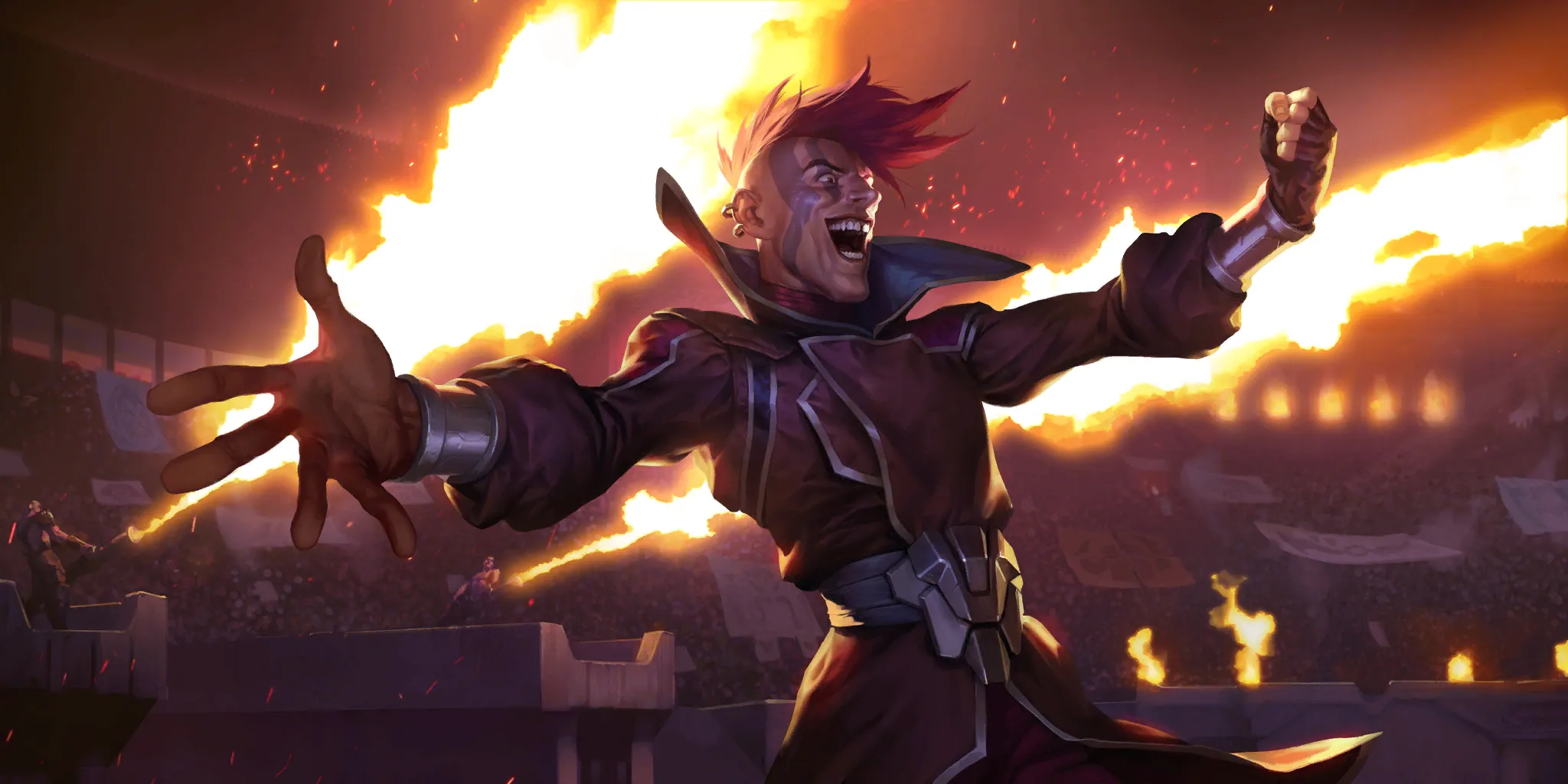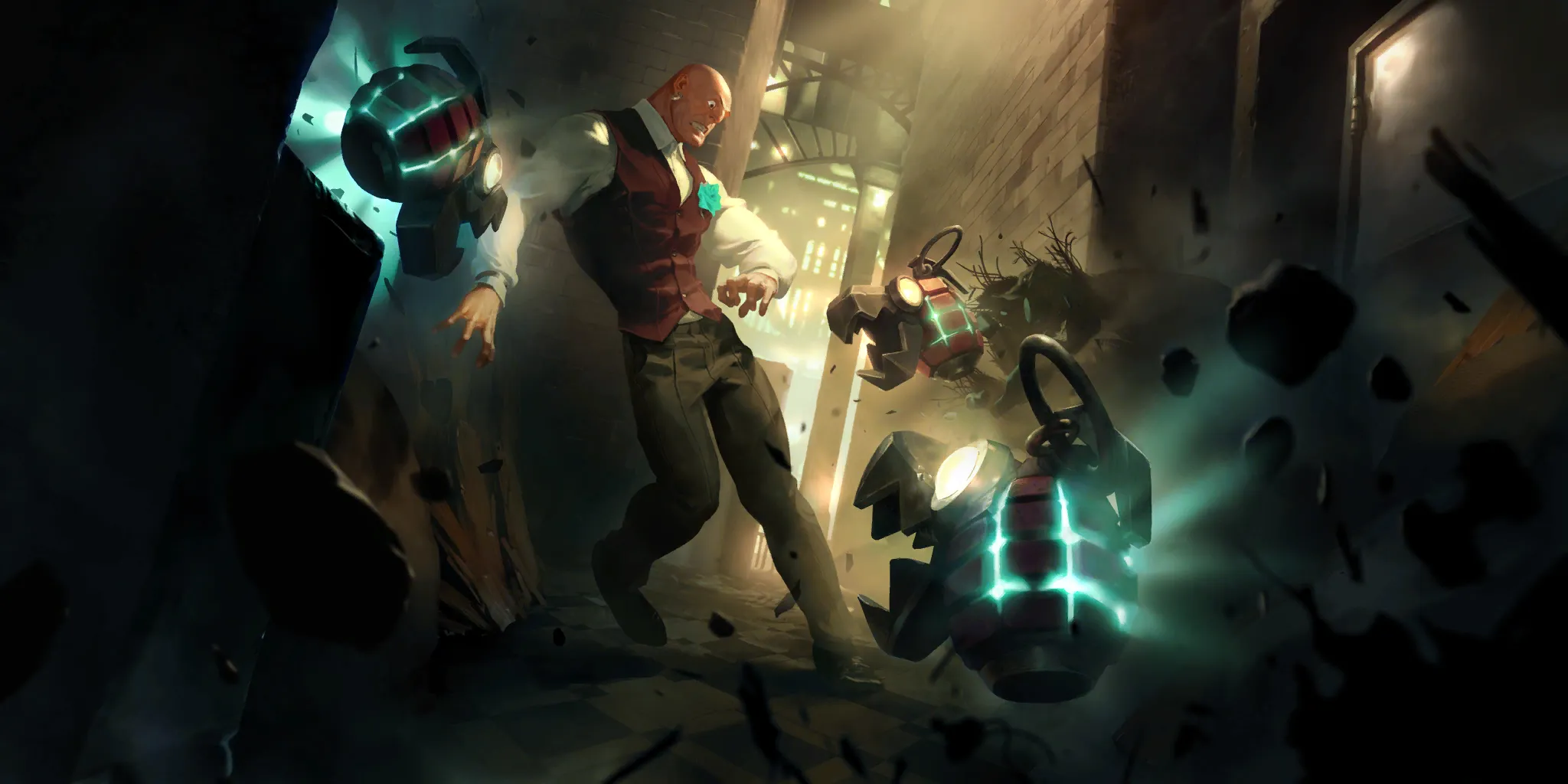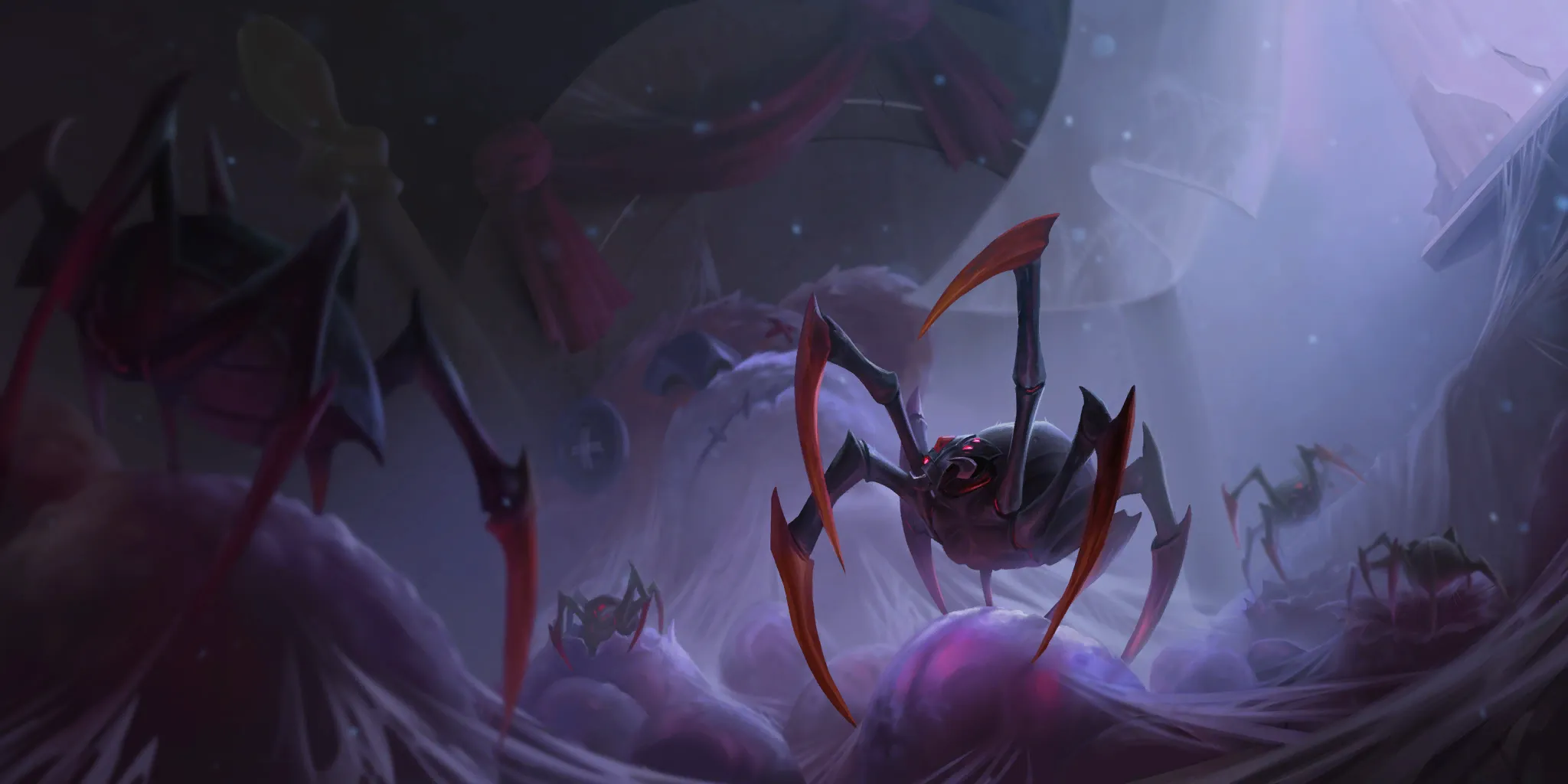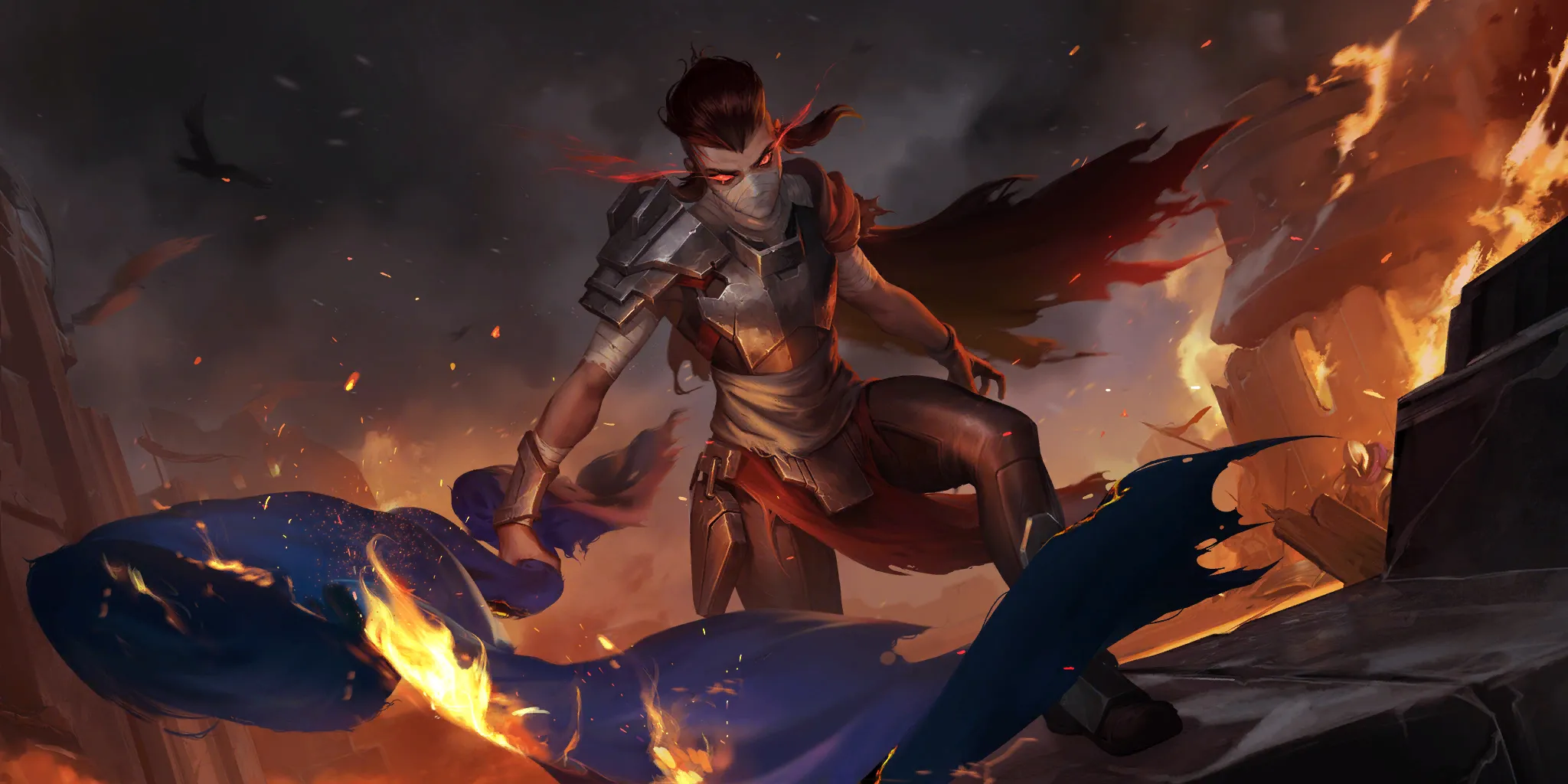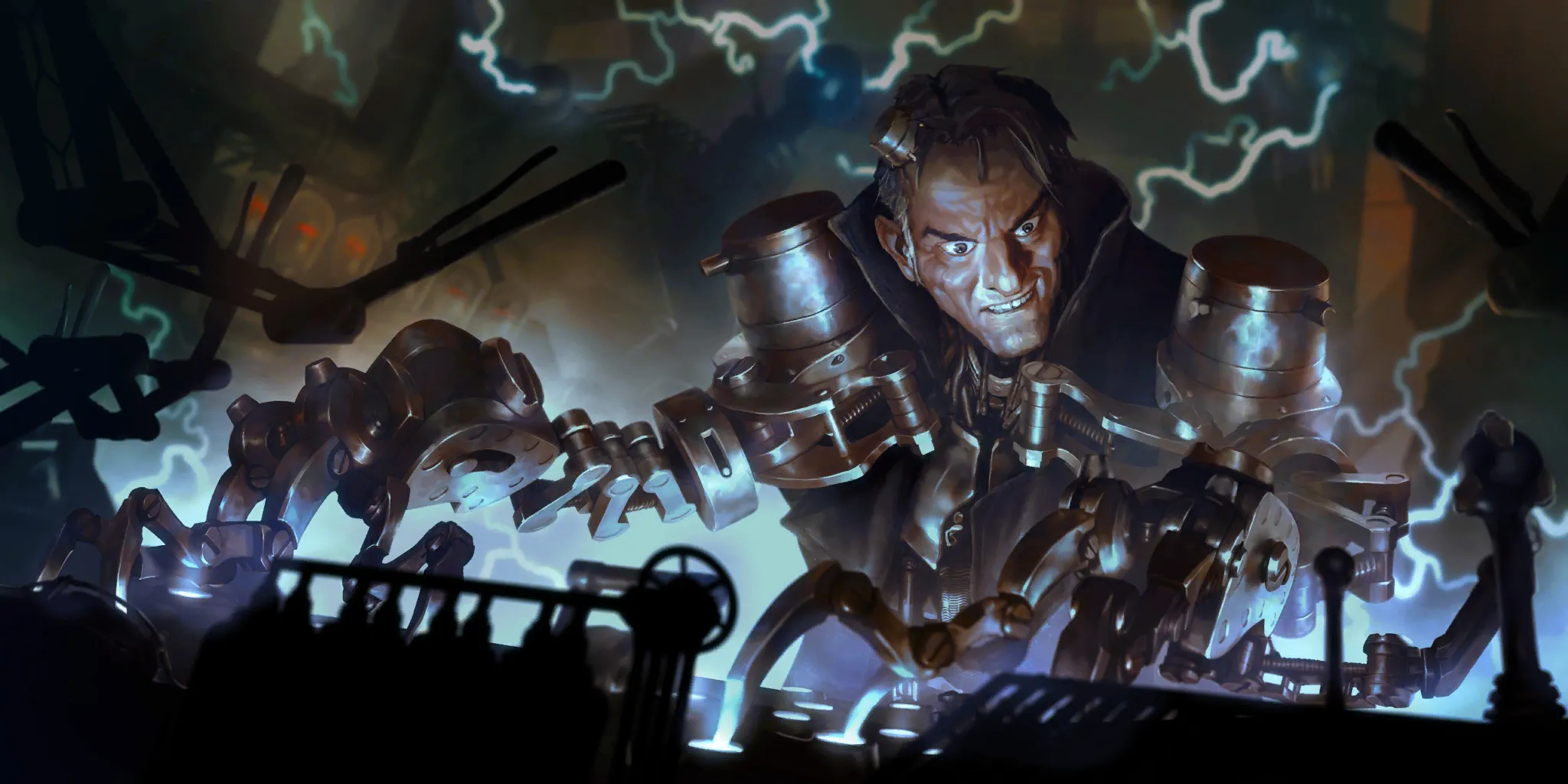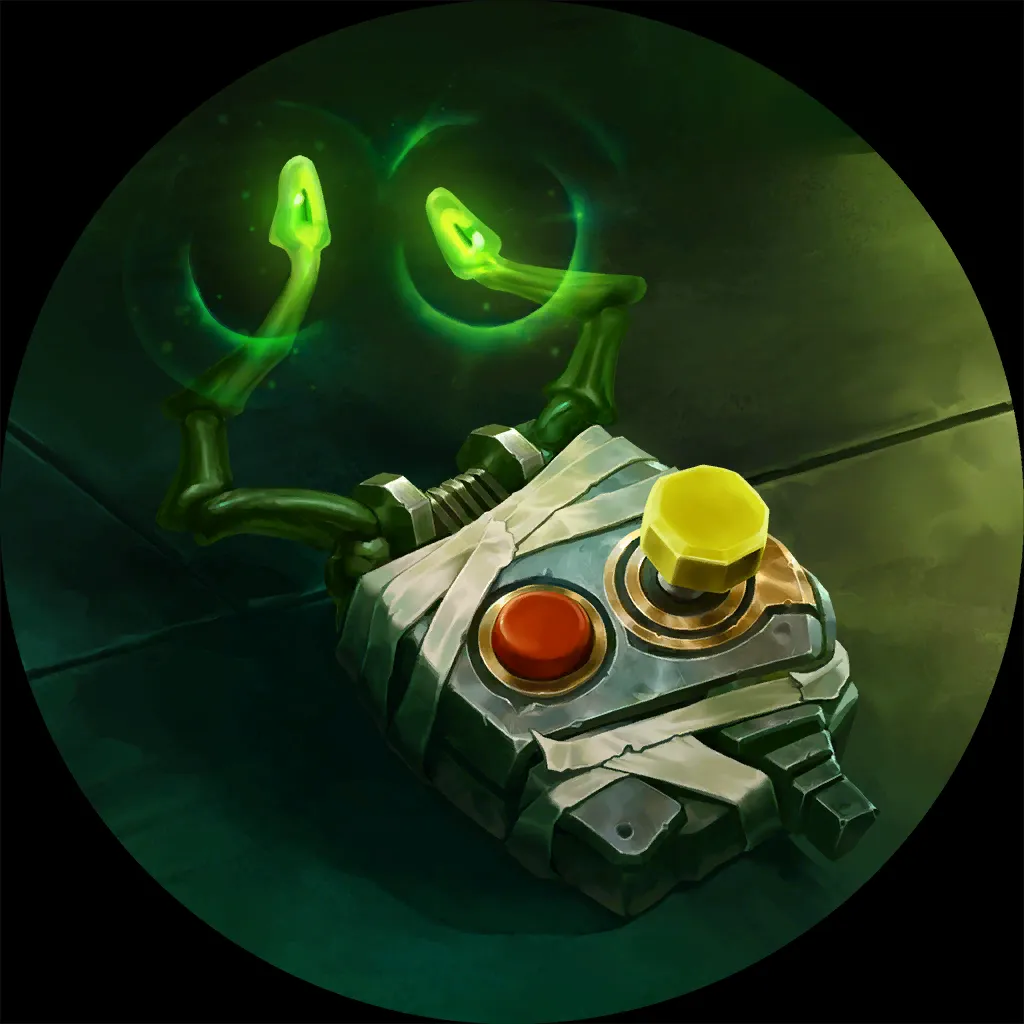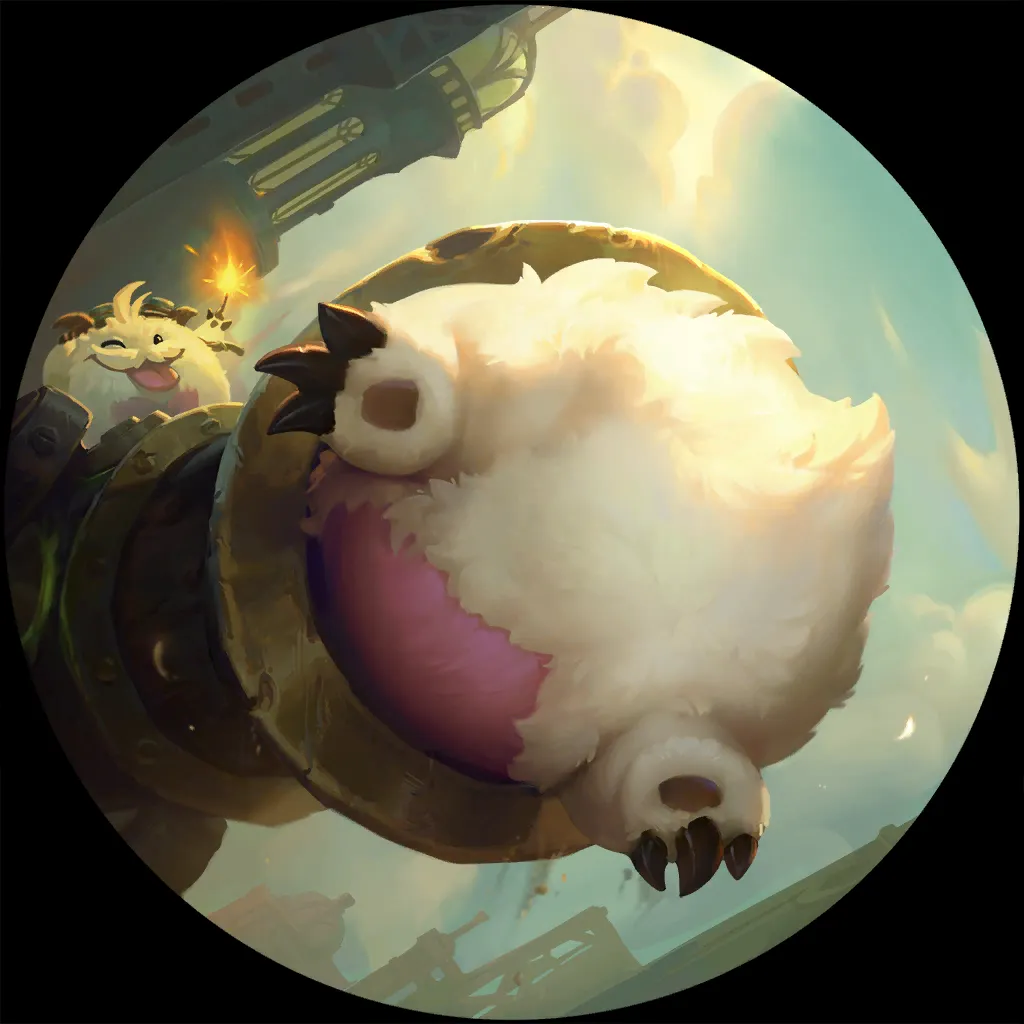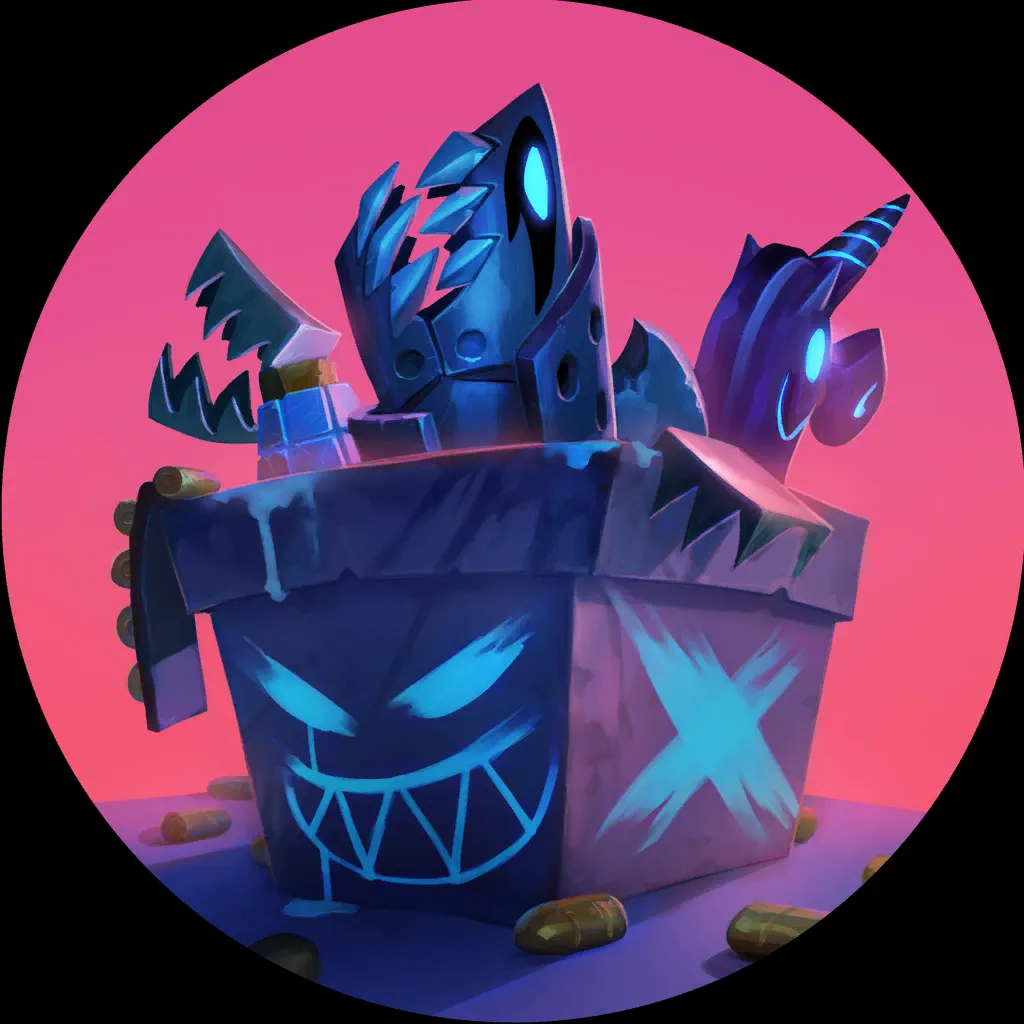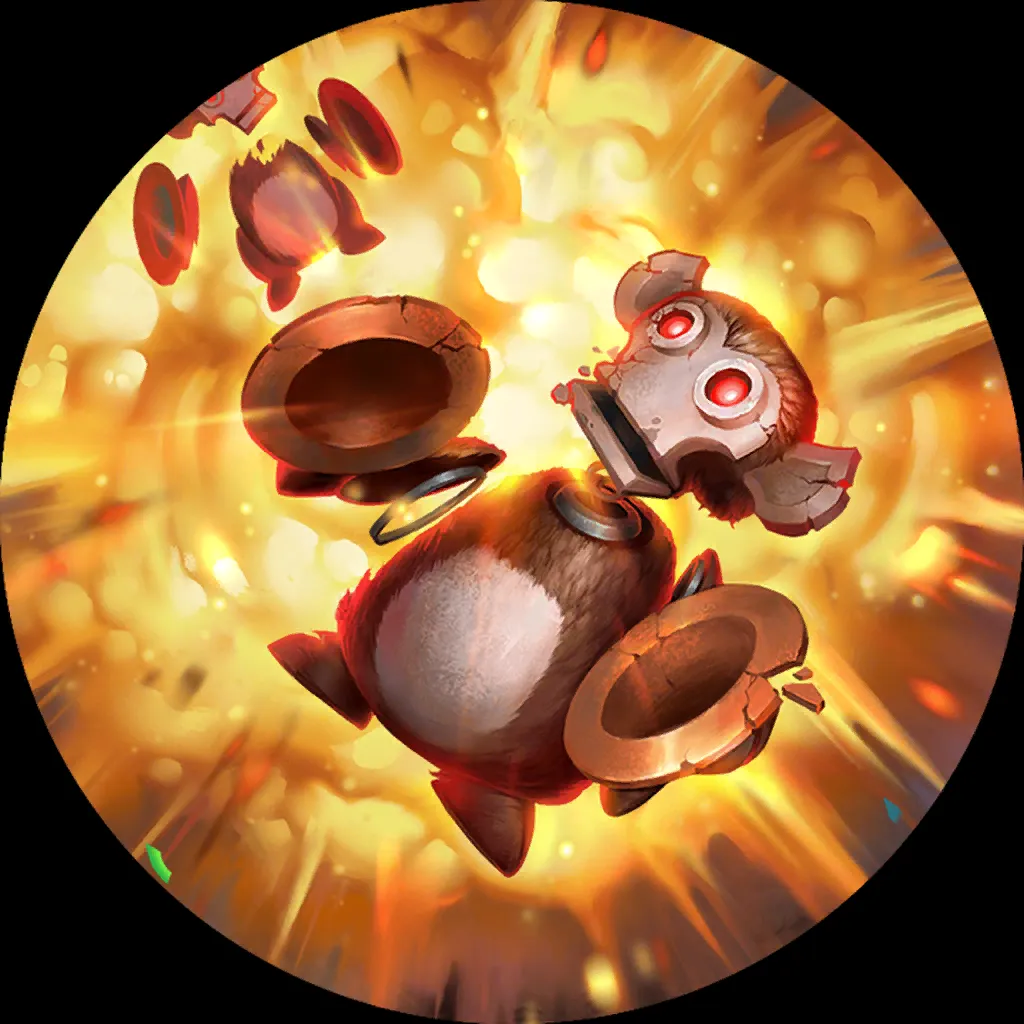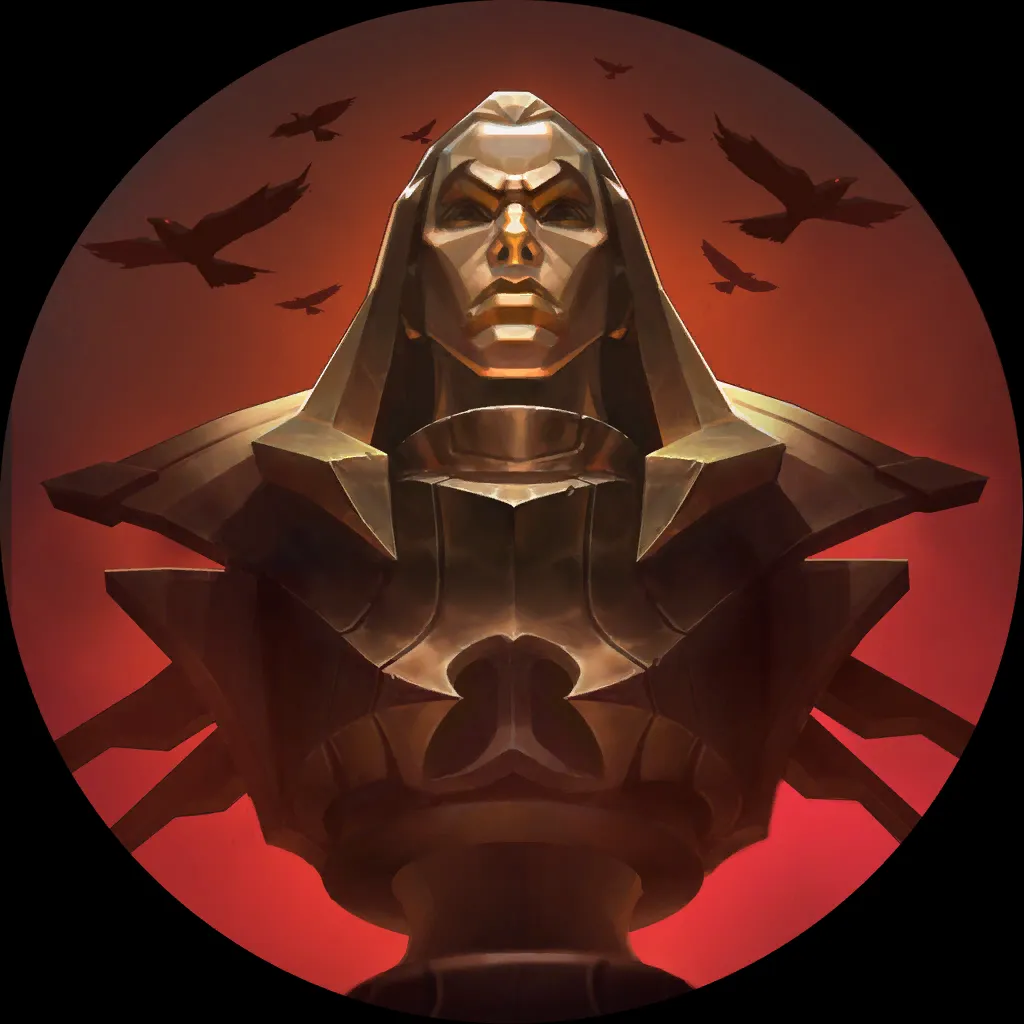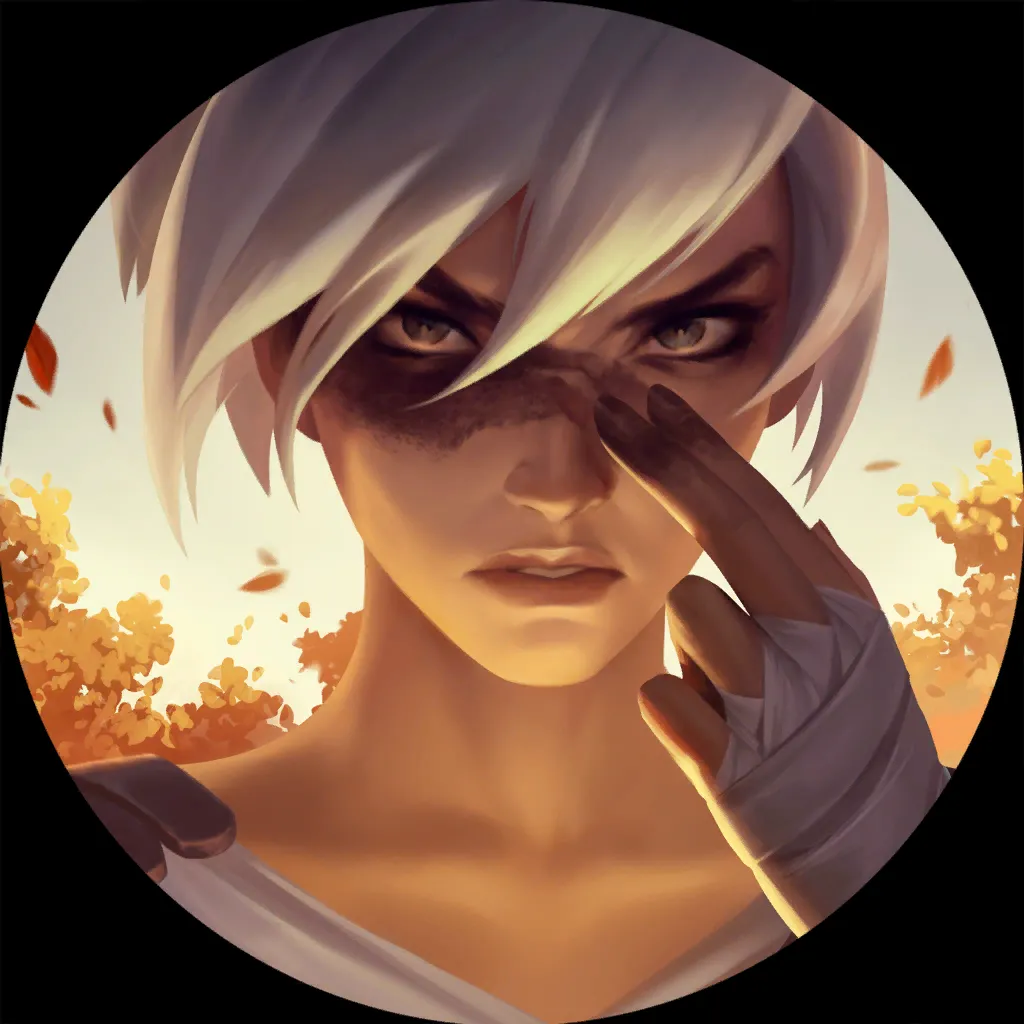 Yup you guessed it! It's Discard Aggro. You discard. You aggro. Opponent dies.
Not much else to say about it, really! It's kind of the same old deck from before, but I've added a pair of Noble Rebel
s, since Crowd Favorite
might not be the way to go any more. And for those who haven't played/seen the deck before… it literally is just summon stuff on board, discard cards to summon more stuff or to buff stuff, attack with units, finish them off with Jinx
or Get Excited!
. Nice and easy!

Jinx's buff is very nice for sure, but I think she's been struggling to find a home other than this, especially since the Boom Baboon
nerf. She used to be able to be played with Bandle or even Shurima, but losing access to another good discard fodder generator hurt those decks quite a bit – although, with the uncertainty of this new meta, those other decks could see play again with Jinx's newfound power. My bet would be on some sort of Bandle Jinx deck with perhaps the Mecha-Yordle cards? That could prove to be a bit too clunky, though. Time will tell!
---
Wrapping up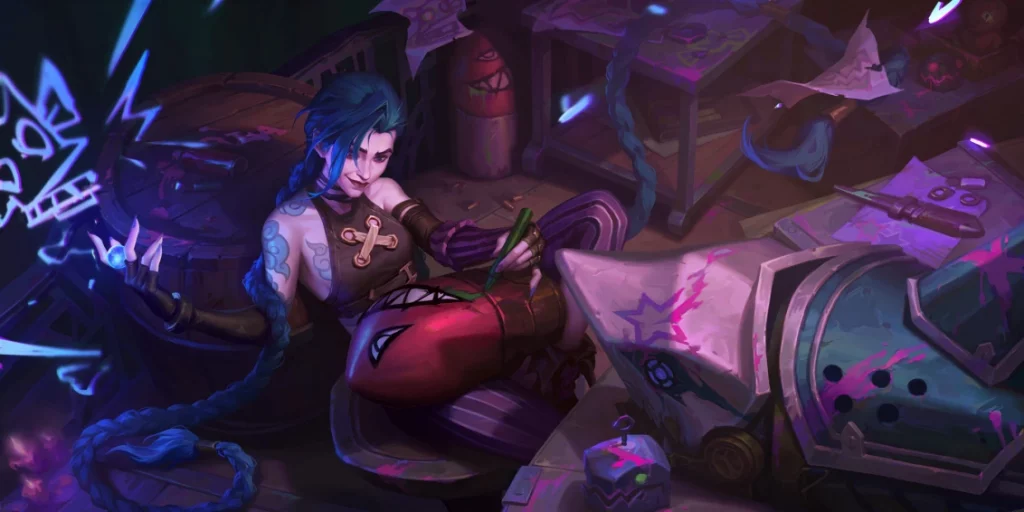 That's it for me here. I think there is a lot more that can be explored, like Laurent Duelist
with Shurima, Ravenbloom Conservatory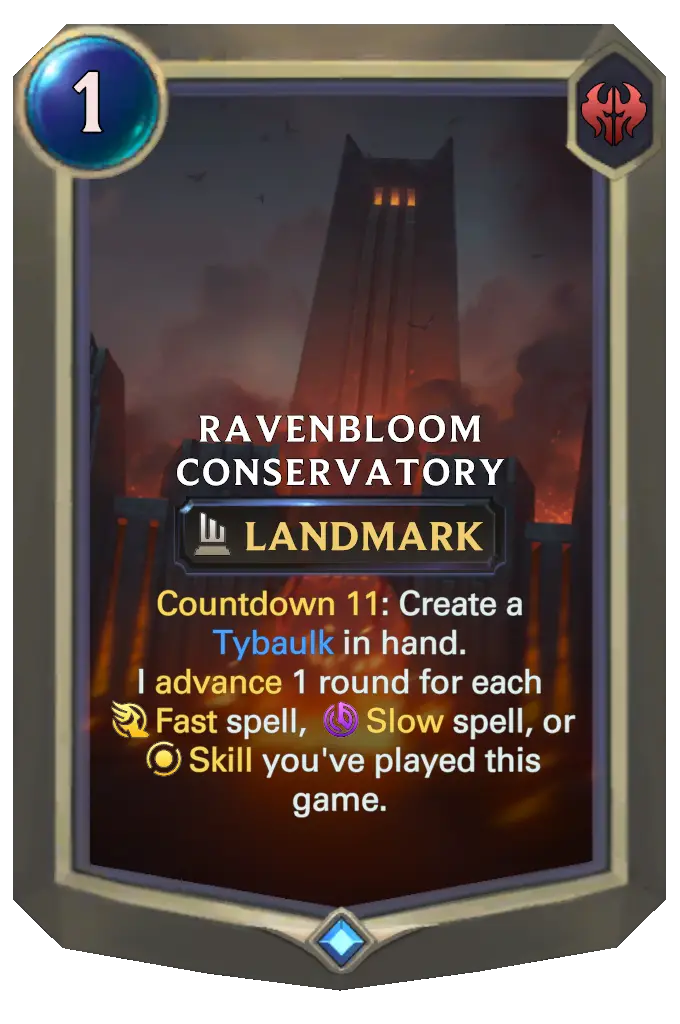 decks, or maybe even Shadow Isles aggro decks with Cursed Keeper
/Escaped Abomination
. I think we'll be seeing A LOT of people playing after patch, especially the Worlds qualified players, trying new things, working out the best builds, or just trying out old decks to see how they feel now.
It will certainly be interesting to see how the meta will develop in time for the Regional Worlds Qualifiers on November 19-20. Best of luck to all the players in it, and best of luck to everyone else with your games and deck-building.
Thanks for reading!
---
About the Author
Playing LoR since beta, consistent masters player. LoR Dreamhack Champion/Aegis Season 0 Champion(BEAU) and other high-level tournament win/top cuts. Crazy deck builder, omega cracked player. I like garlic bread.
If you'd ever like to chat, know more about the game, or would like some coaching sessions, feel free to hit me up on my socials!
Follow me on Twitter: https://twitter.com/shadawx
Join me on Twitch: https://www.twitch.tv/shadawx
Check my YouTube content here: https://www.youtube.com/channel/UCpgbie3tmI07MZJ5X5b5MYQ
Want that extra boost to get to the highest level of play? Check out my coaching with Metafy! https://metafy.gg/@shadawx
---
---