Monday Meta Report
'sup, Leer here. The meta is ever-changing with surprising twists. We have to hurry though because I have a date today.
Legends of Runeterra Decks
Sorting MaRu's LoR Meta Tier List and meta stats by playrate (PR), we see the following:
Ryze
Ionia (Pink Ryze) is massively overplayed with a poor winrate. Play Ryze if you want to have fun and like polarized matchups, not if you want to win.
Tristana
isn't a feline, but the cat's out of the bag. Teemo Gnar Tristana
Shadow Isles (SI Gunners) is the best deck in the game and no longer a secret tip.
Jax Orrn is the Pink Ryze of the future – a lousy meta deck with a downward trend.
Miss Fortune Twisted Fate (Pirates) finds itself amongst other aggro decks like Kalista Nocturne (Fearsomes), Gnar Tristana
Noxus (Noxus Gunners), and Leona Kayle (Divine Sunlight) in the heart of the meta. Aggro was dead for almost a year but returned in many facets this season.
We're running out of time, the rest of the pack are Norra Viego, Illaoi TF, and Heimerdinger Jayce (Shadow Tech).
Turning to winrates (WR), we get this result:
As mentioned above, SI Gunners is the best deck in the game.
Aggro is also looking good, especially Fearsomes.
Since Aggro is running rampant on ladder,
Shadow Isles control decks, like Shadow Tech and Veigar Norra, and Annie Ezreal are finding success.
Elites were a meme for a long time to the point that the devs even made jokes about obligatorily buffing a random Elite card every patch. Somehow, they managed to actually be viable in a meta state.
Trundle Tryndamere Feel The Rush
(FTR) is the last deck standing between me and my crush.
Factors Shaping the LoR Meta Meet my date
6
6
9
19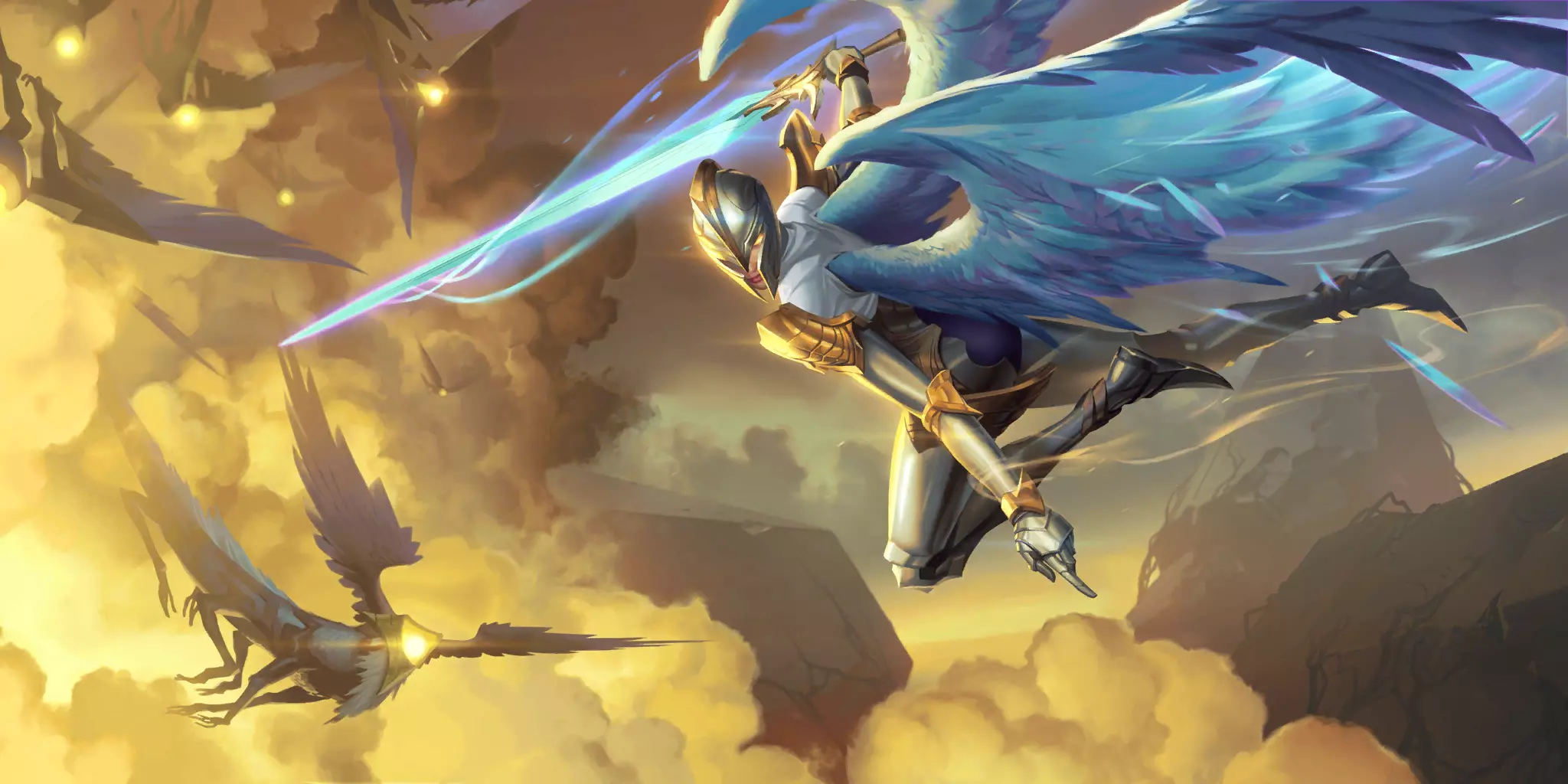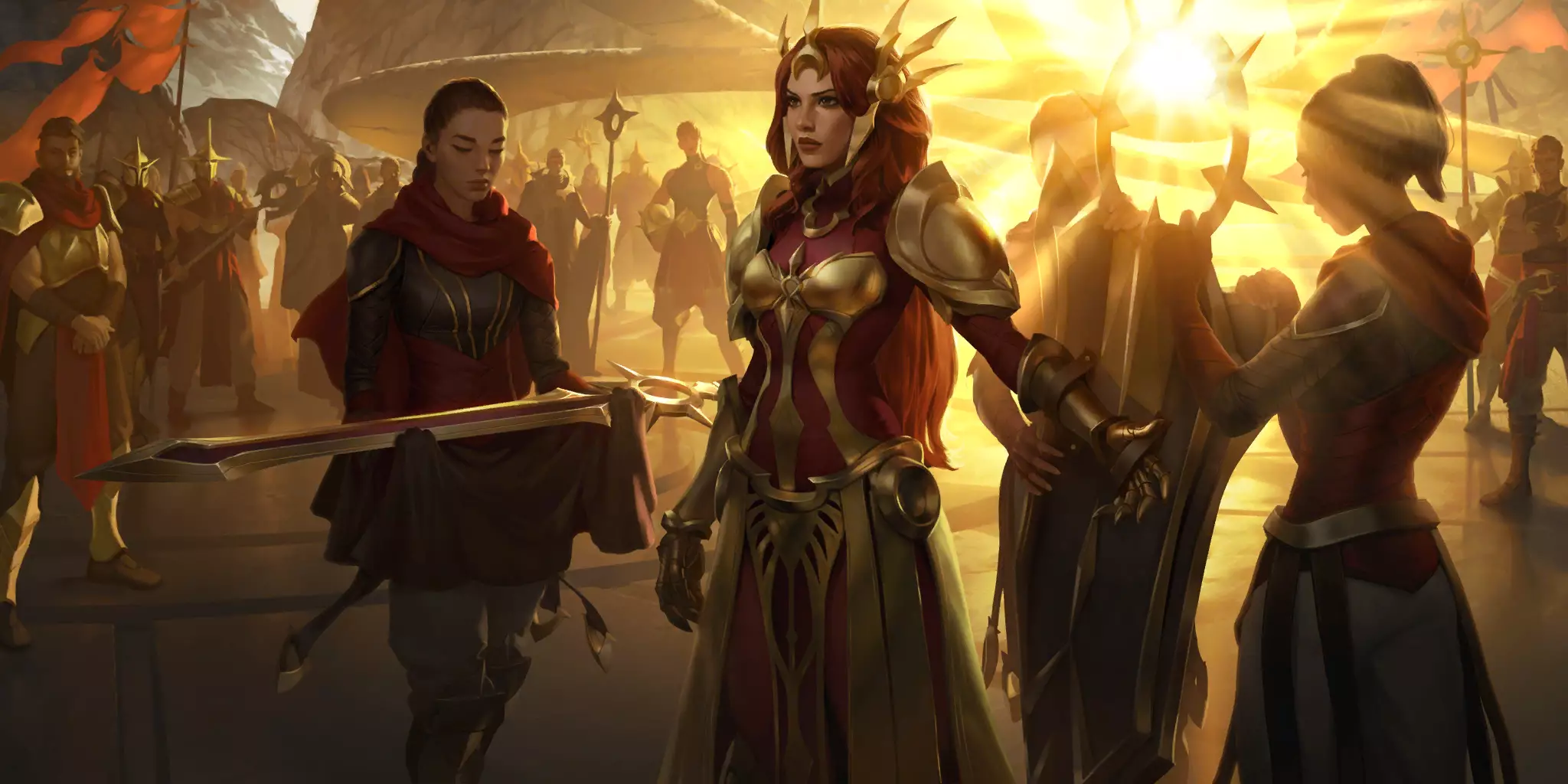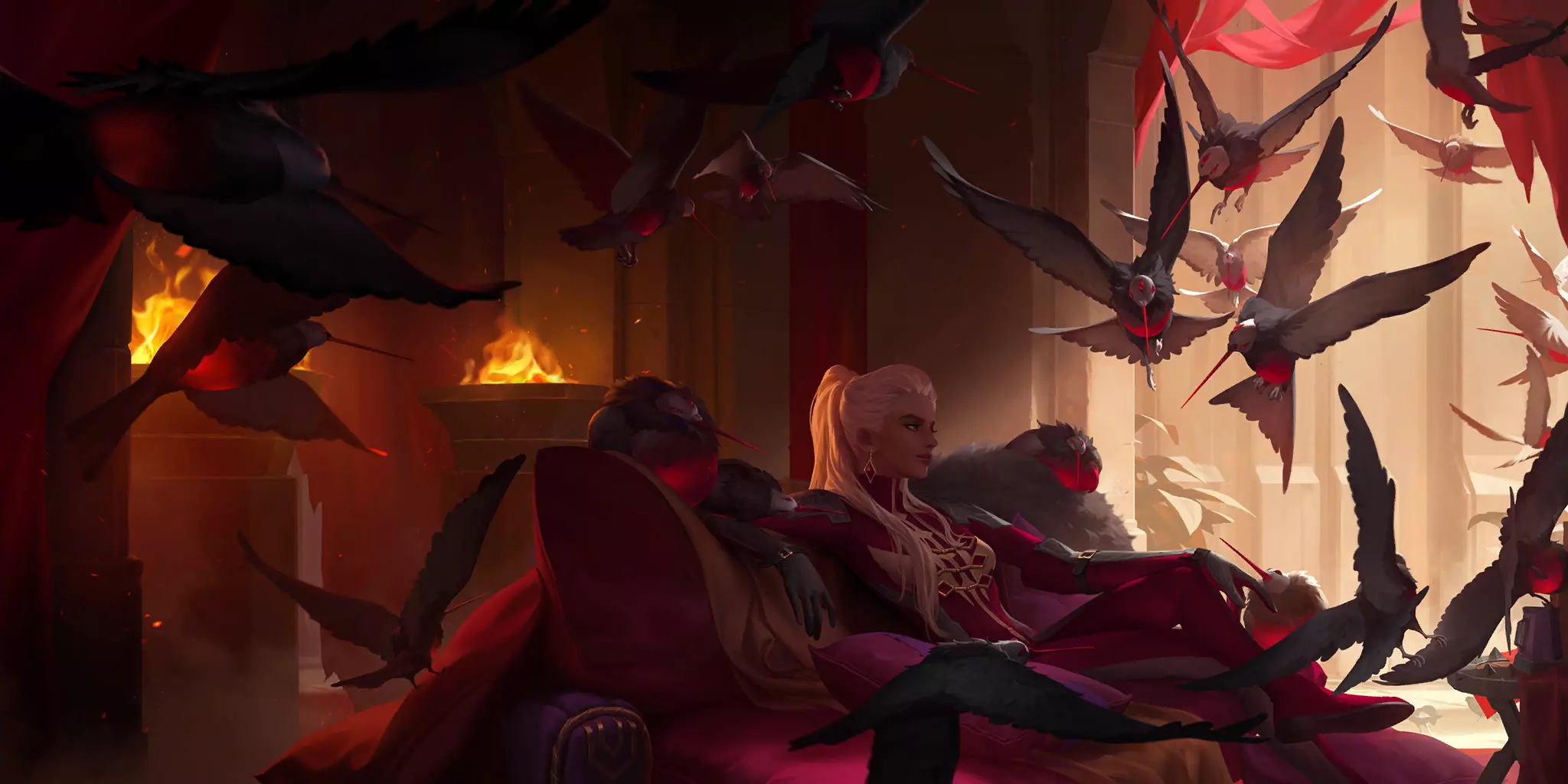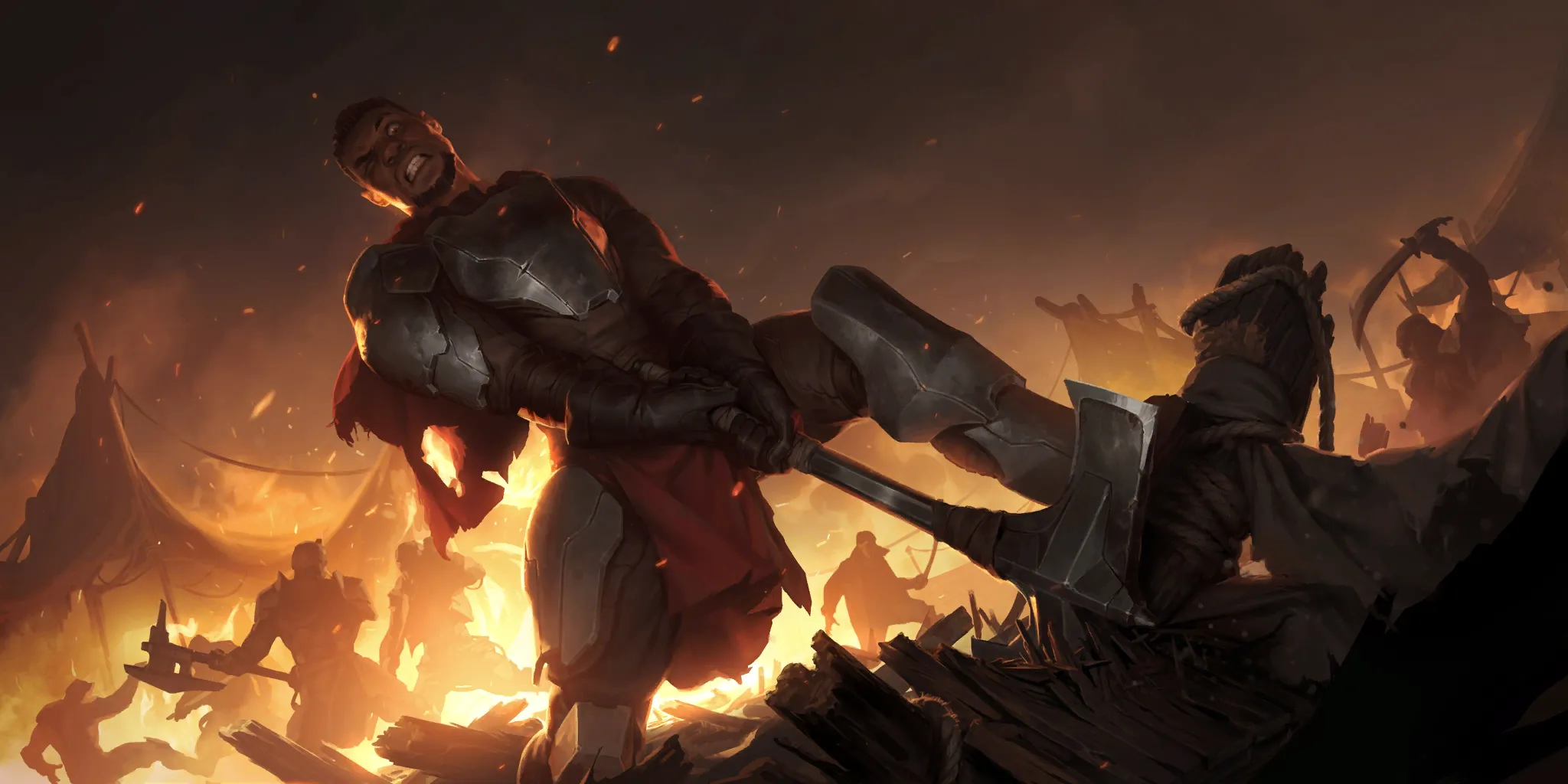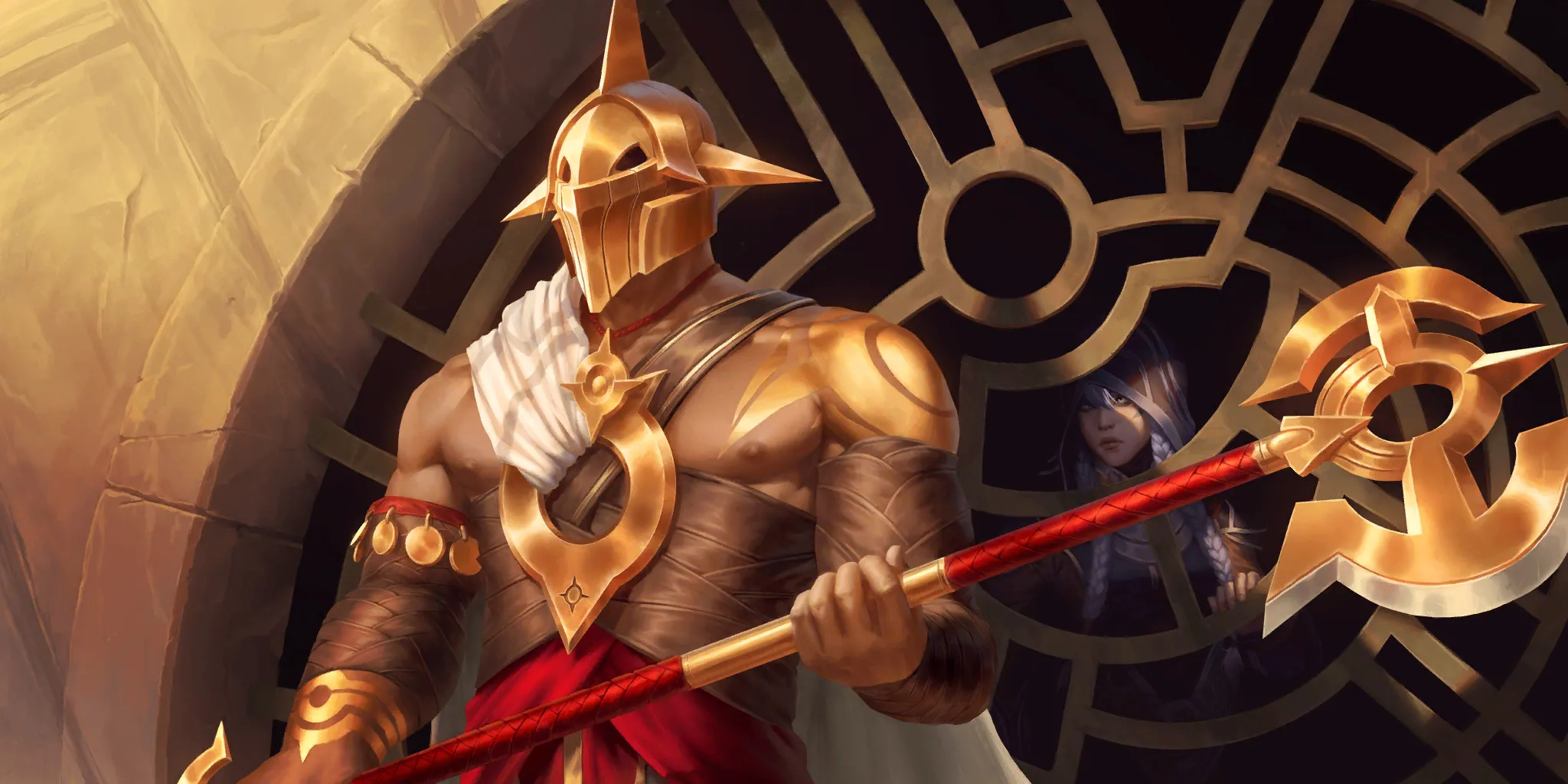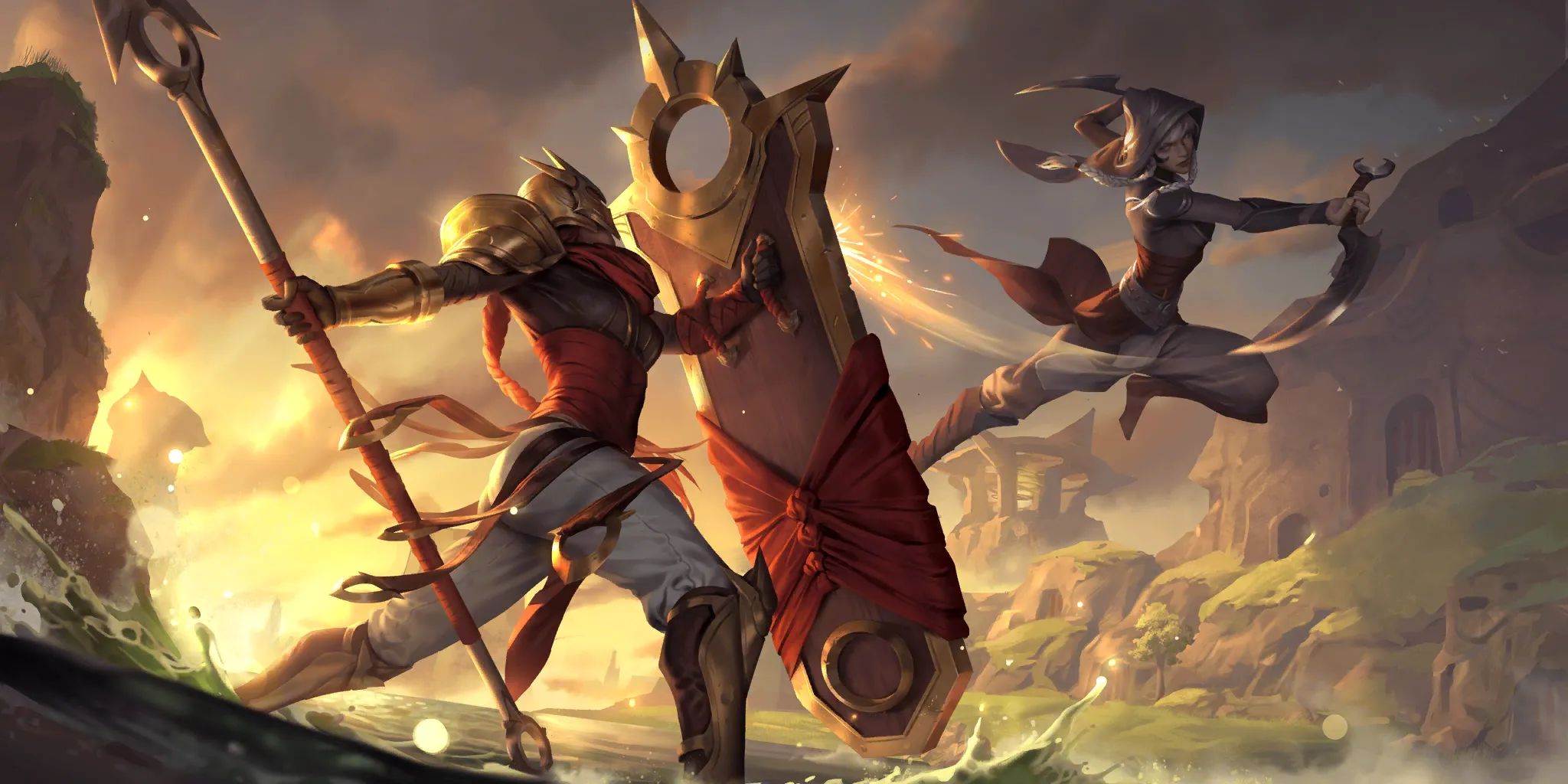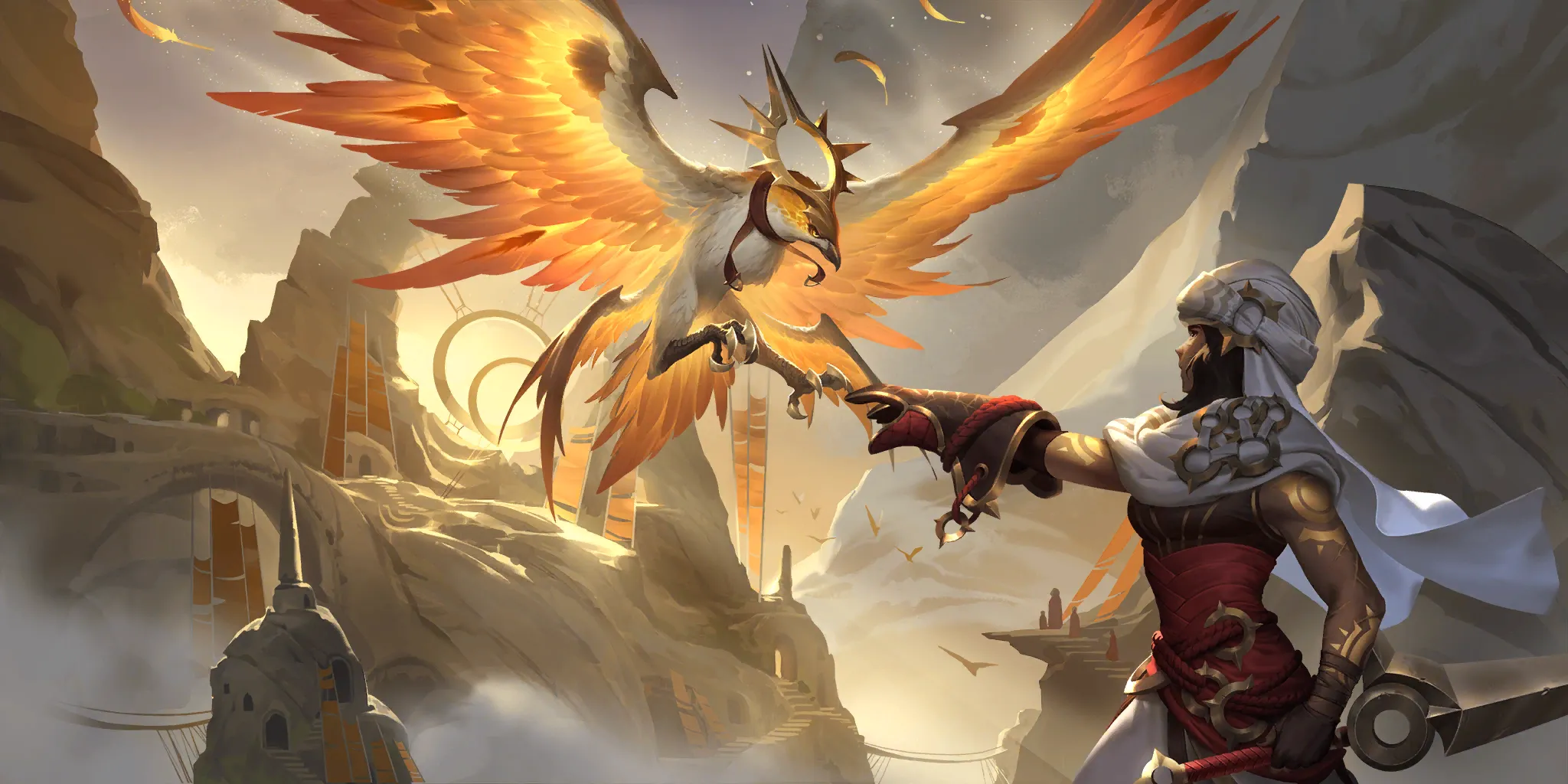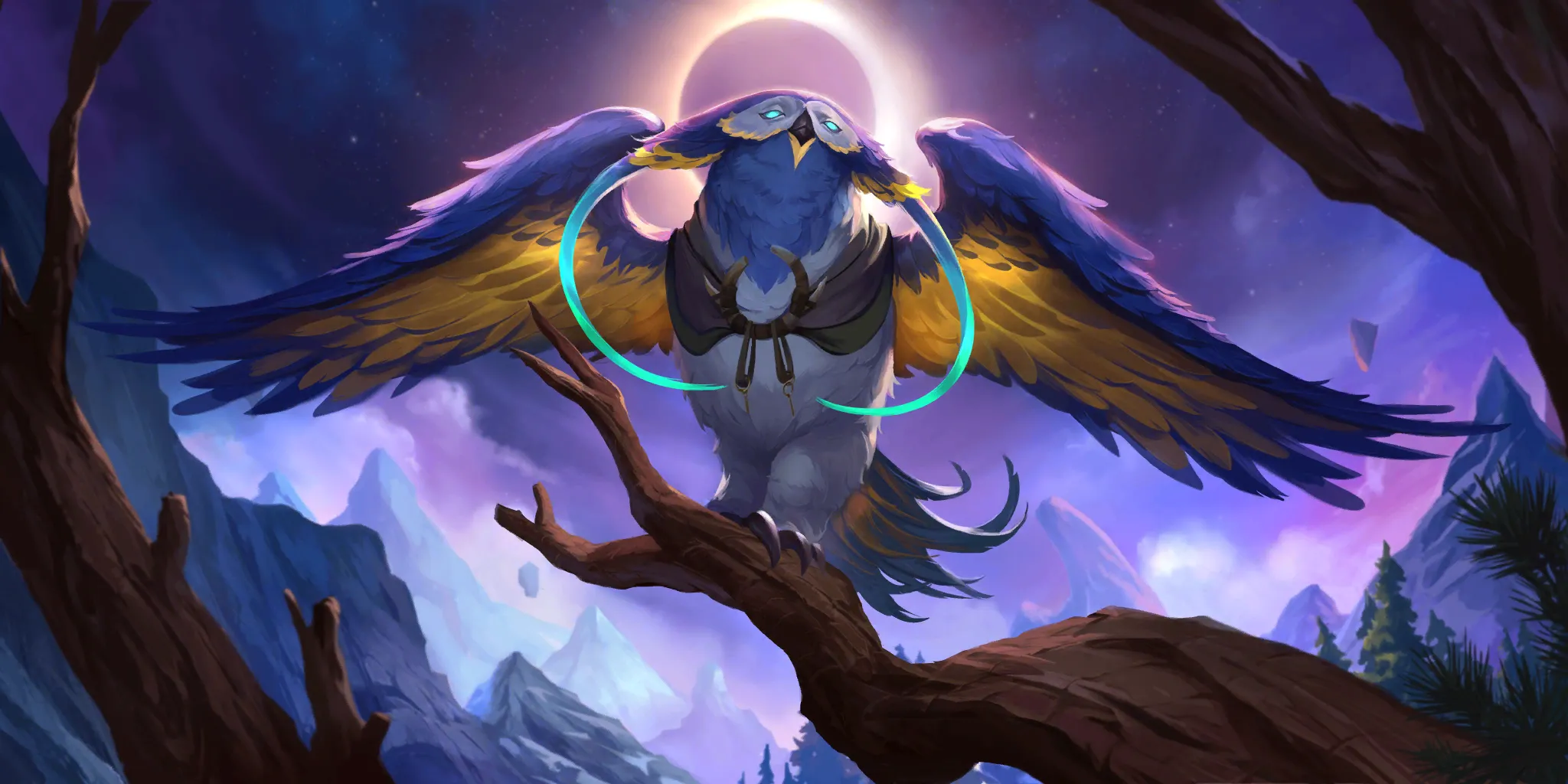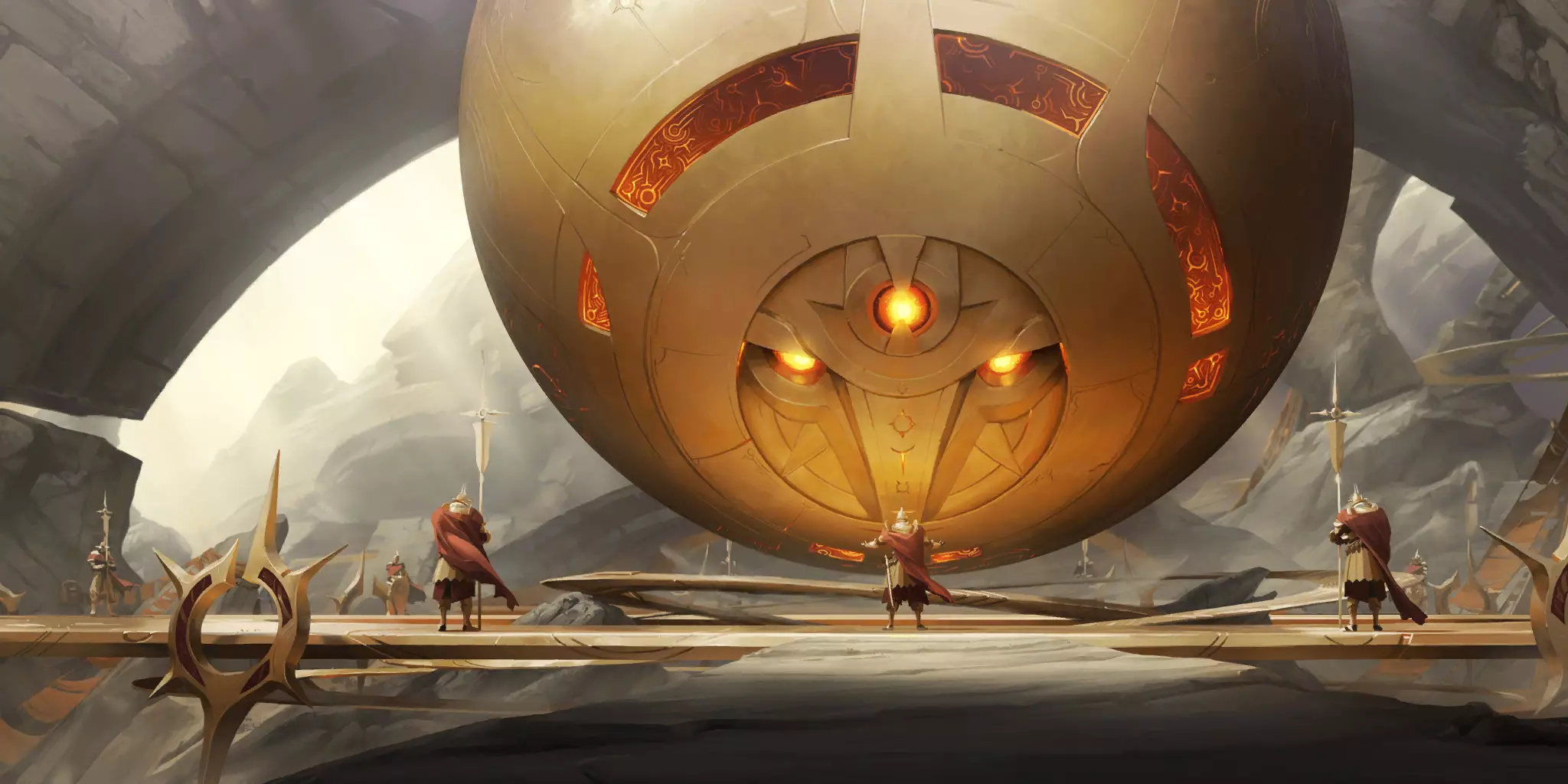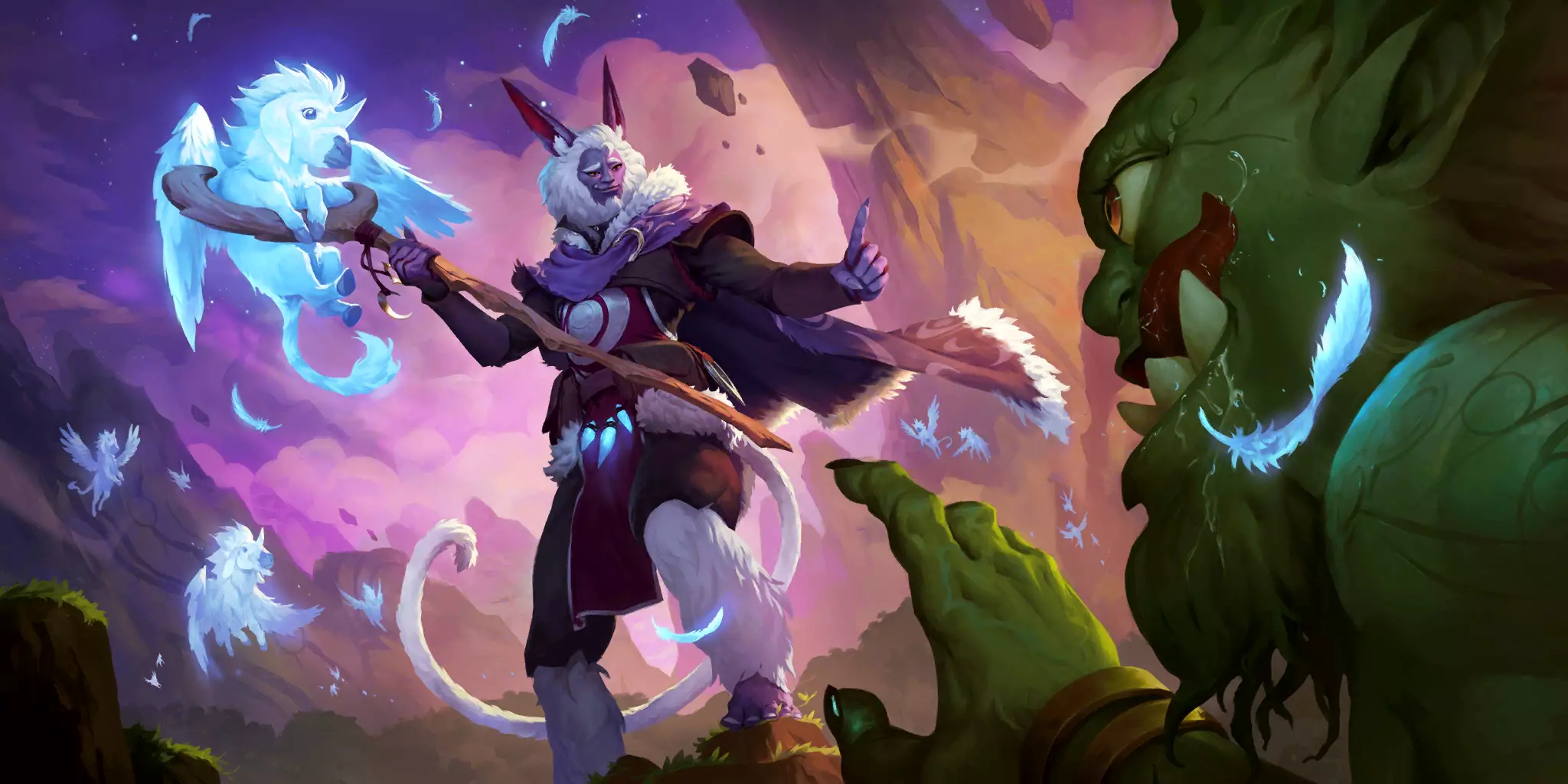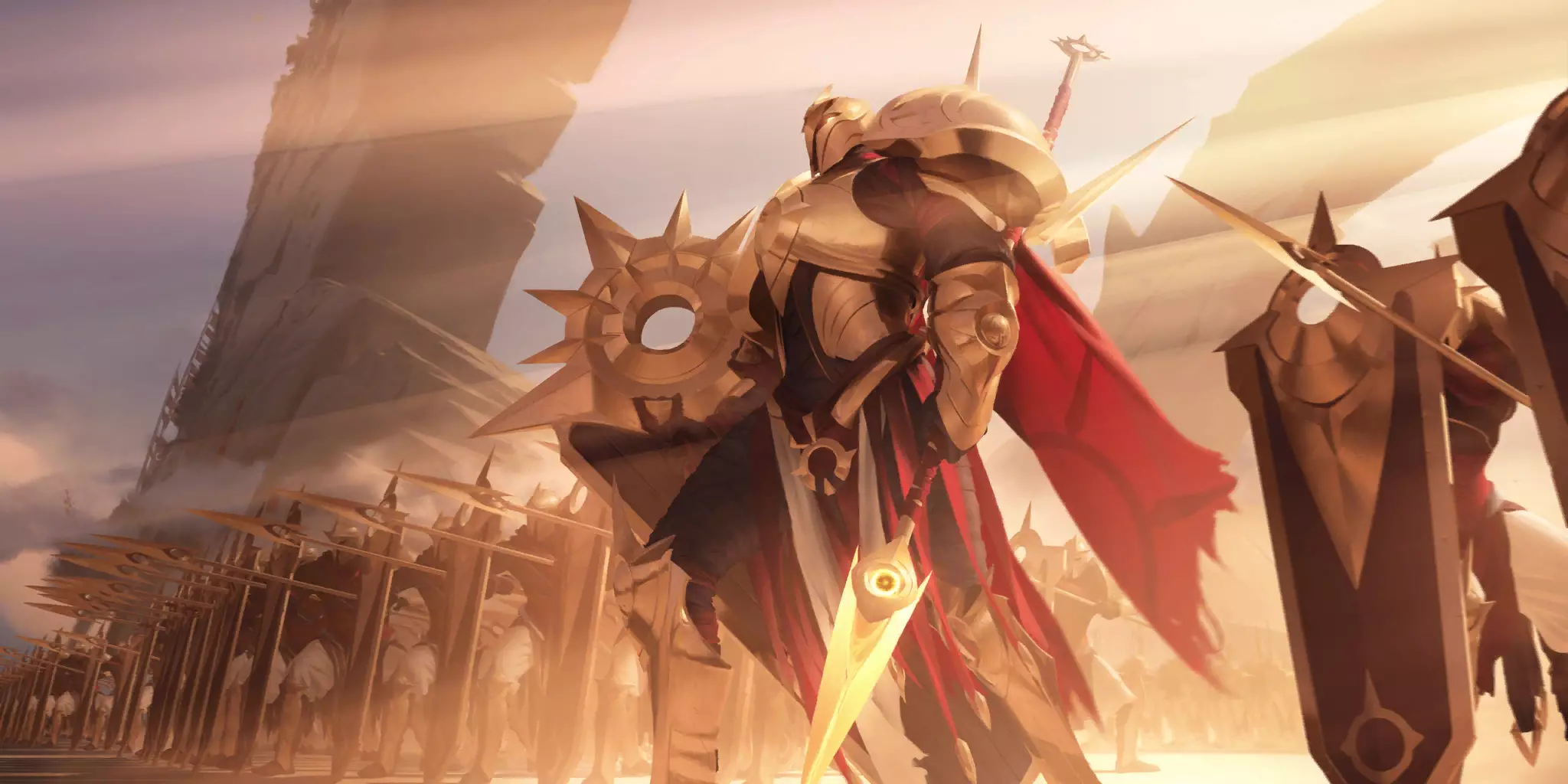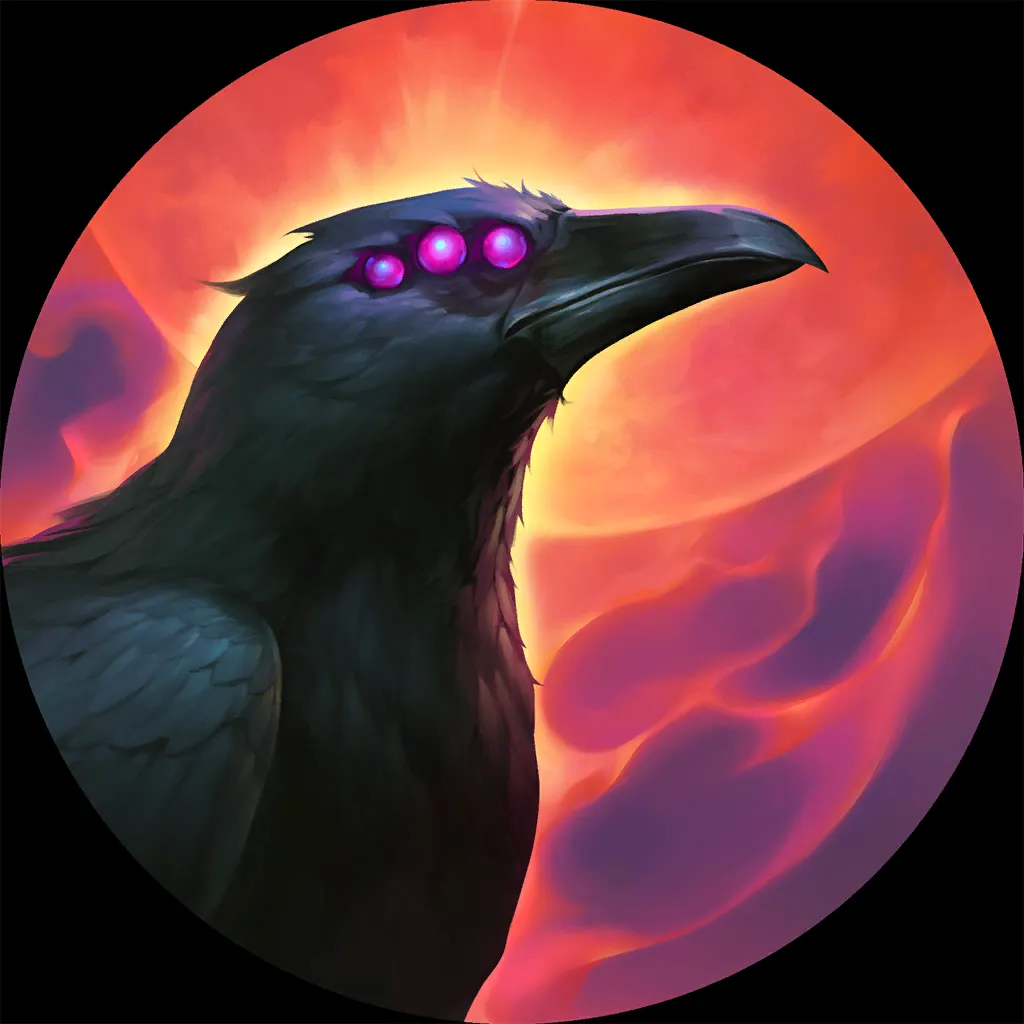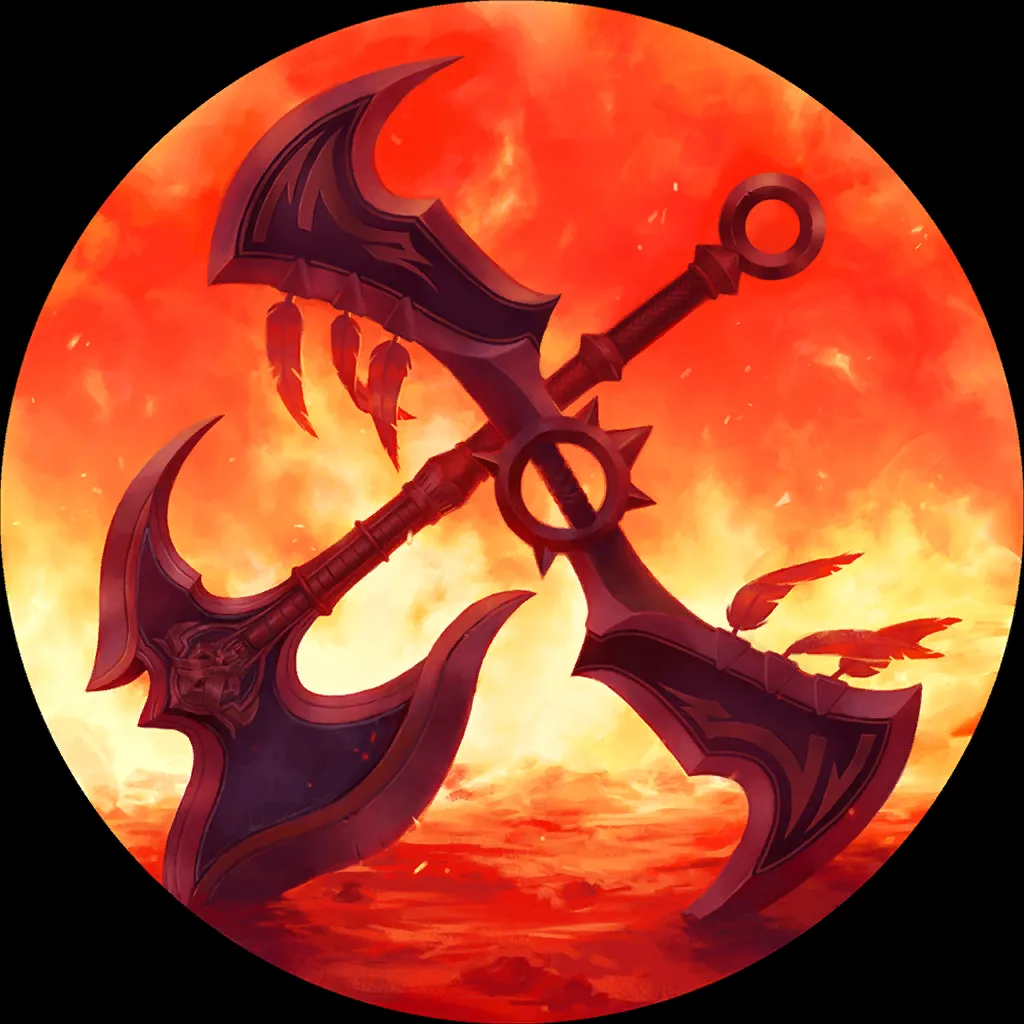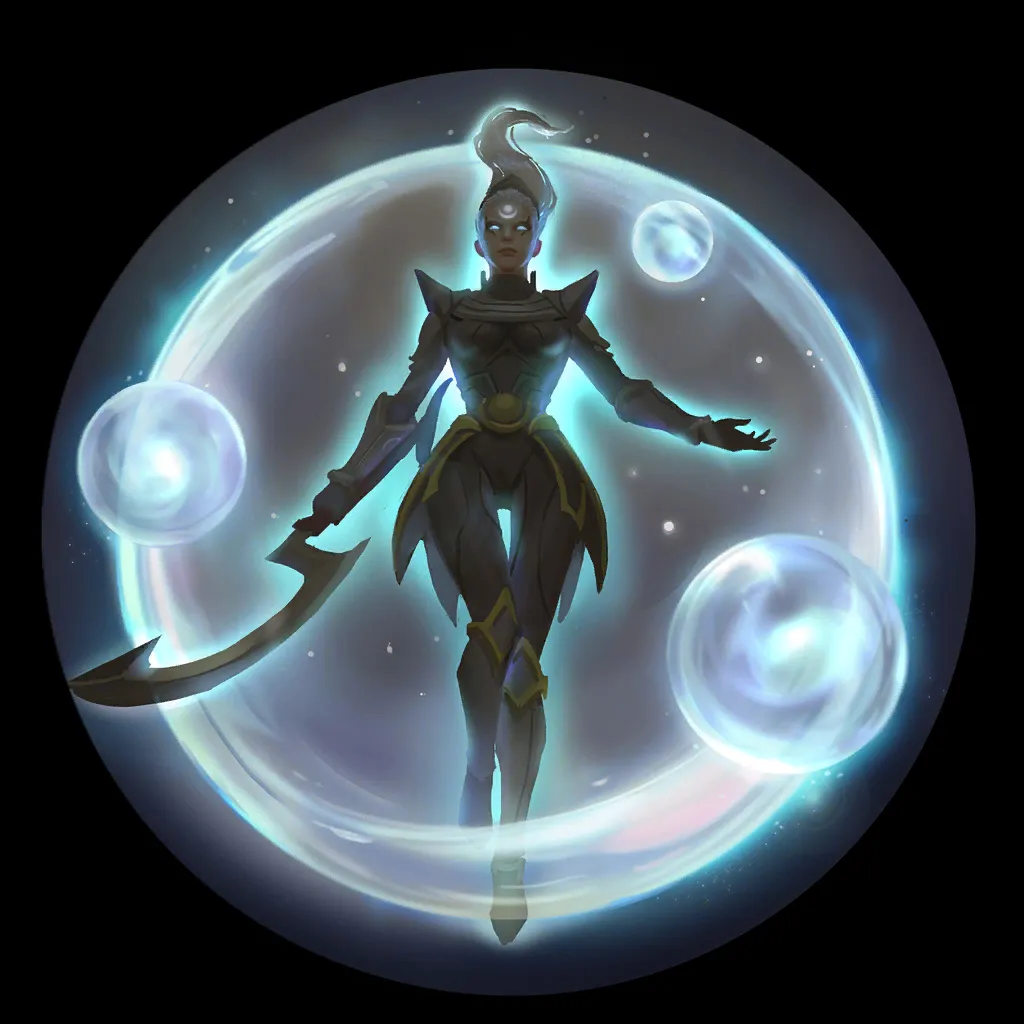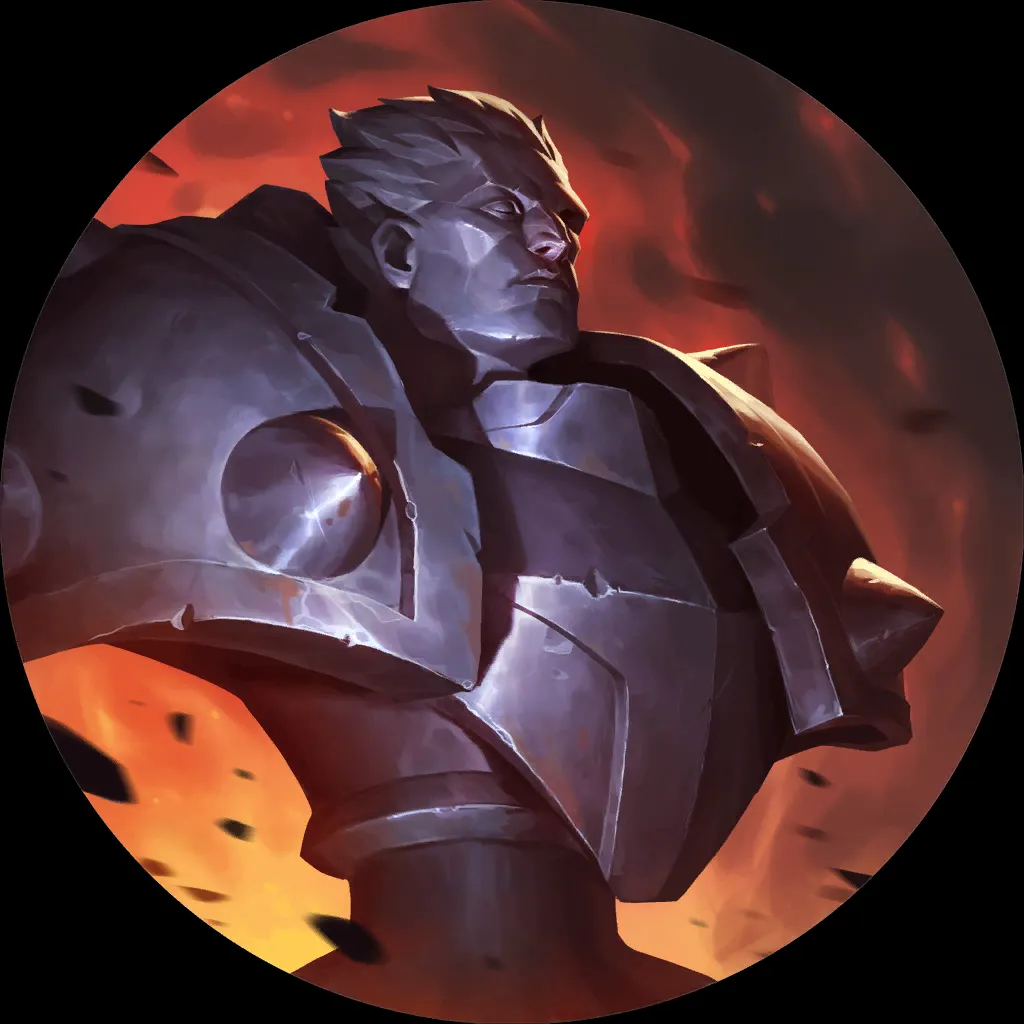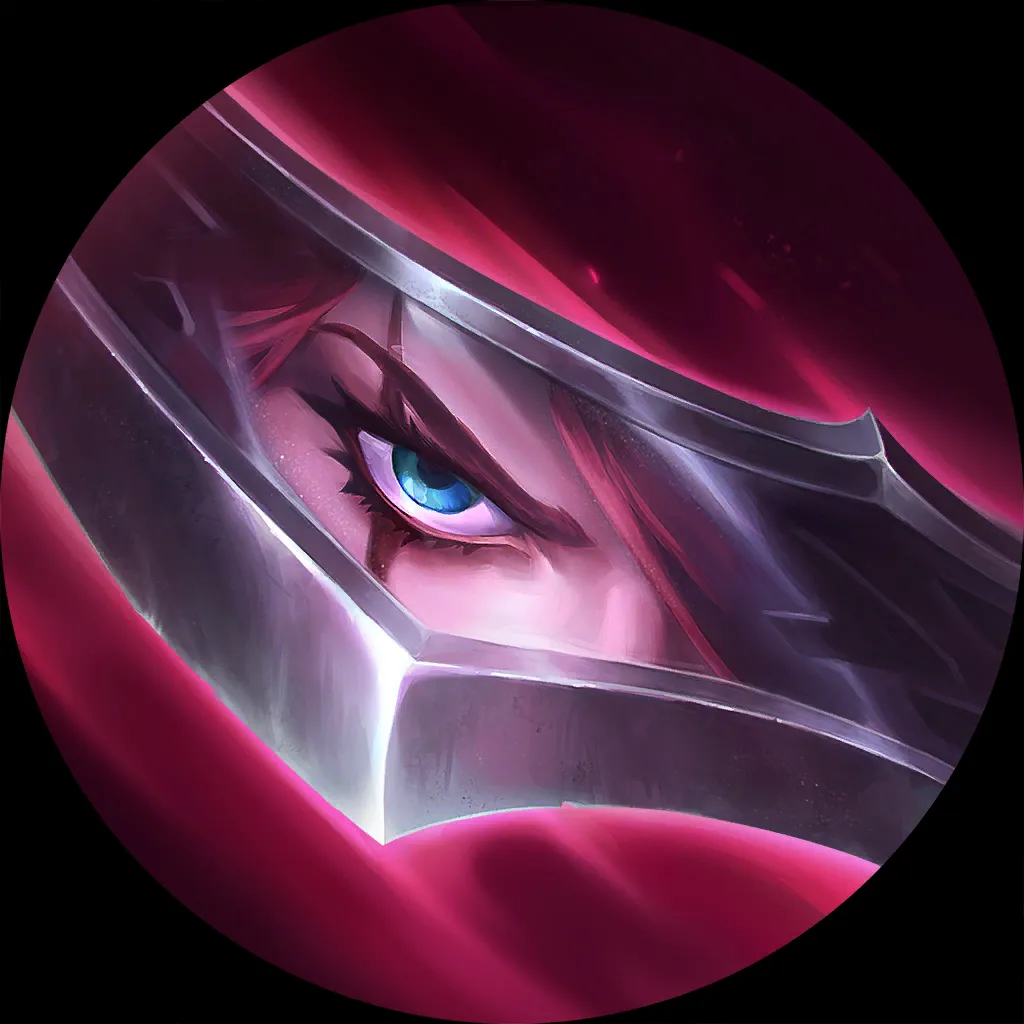 Meet my date – Leona
Noxus. During the past two seasons, the sun goddess has won me over. First with Leona Diana, then Leona Katarina, and now Leona Kayle. Two seasons ago, I was a
Demacia and combo enjoyer. But since I met Leona
, my heart fell for Aggro – to the point that I brought it to the last Seasonal and reached top cut.
The above Leona Kayle version is no ordinary one. Before the patch, Leona
paired up with Katarina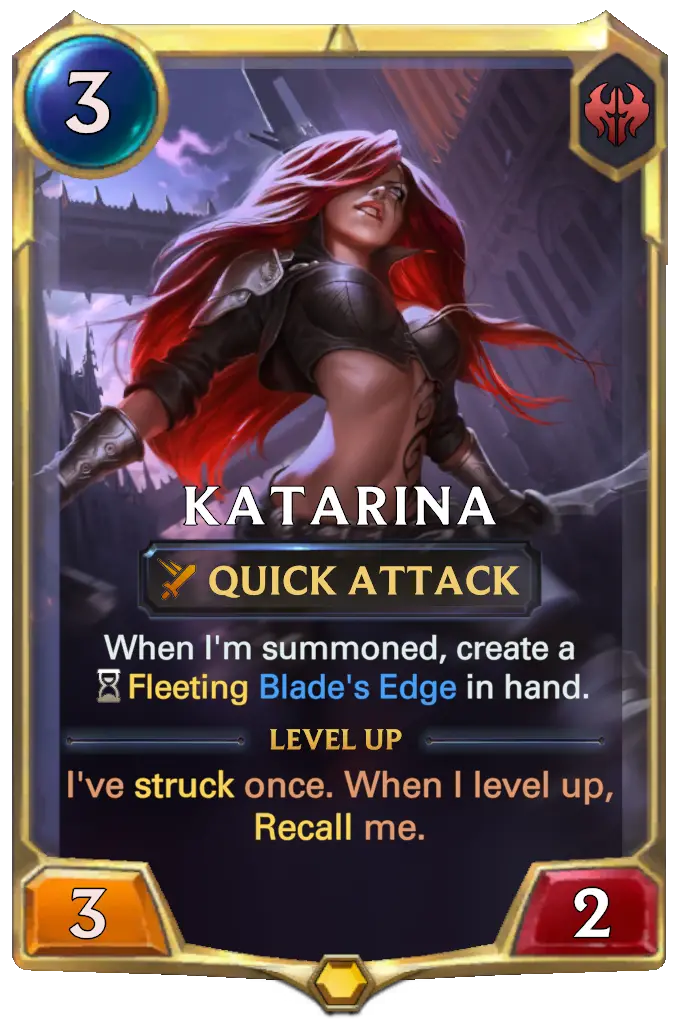 and included the typical
Noxus finishers Noxian Fervor
and Decimate
. Slower versions cut Decimate
for Sunburst
.
With the lack of Katarina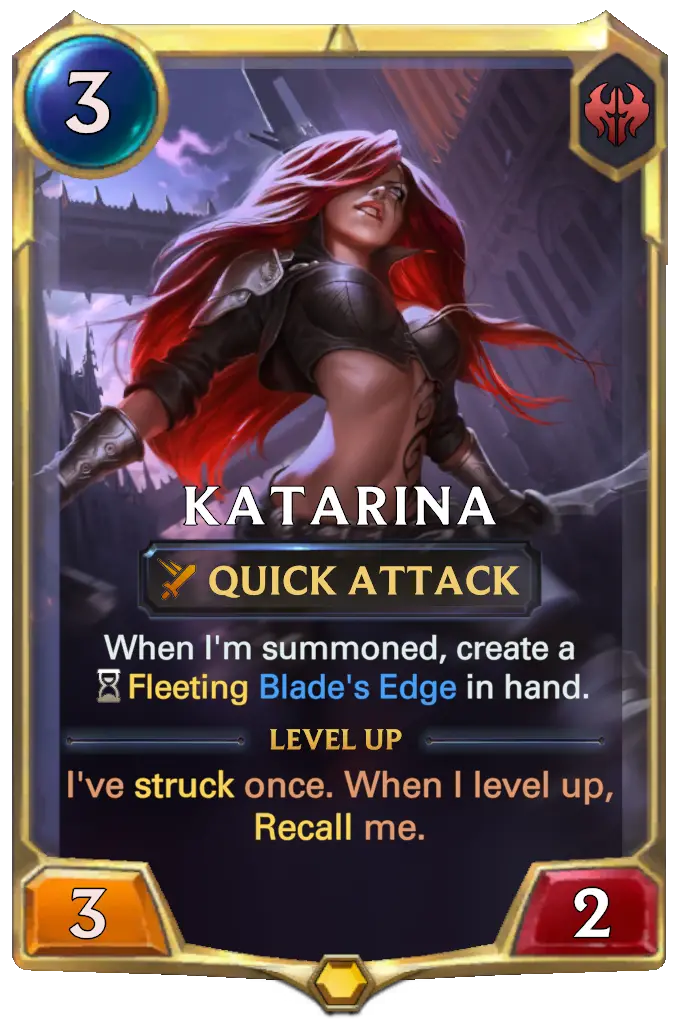 , things have changed. Shunpo
is a budget Katarina (level 2)
and replaces Decimate
. Since Kayle
tends to get big, Might
is a mightier damage spell than Noxian Fervor
and also works well on Rahvun, Daylight's Spear
and Sun Guardian
.
The latest breakthrough in Leona
Noxus, though, is the inclusion of Ravenous Flock
. TomasOW popularized this Flock variant, hitting rank 1 in EMEA. Ravenous Flock
is easily activated through Solari Sunhawk
and Leona
, and cheaply removes backline threats like Tristana
.
Since I made you suffer through my rambling about Leona Kayle and reached Masters this season with Leona Kayle, I might as well give you some Mulligan advice:
Mulligan like an Aggro deck, i.e. keep your one- and two-drops (except Solari Sunhawk
), as well as Sun Guardian
. Playing a naked Twilit Protector
on round two is fine because your goal is to swiftly level Leona
for a deciding round six swing.
You should almost never keep a five-drop. They are too slow and you need to level Leona
early/have a board for Kayle
to buff. Ending up with a reactive hand with five-drops and spells in hand is an easy way to lose the game.
A different kind of Aggro
Leona
got me head over heels, but there are other charming options. Nocturne Kalista Fearsomes is one of them, with the most promising prospect.
Nocturne Kalista plays, as its nickname implies, Fearsome units to forgo any chump blockers. This gameplan works especially well against Norra
decks, as her portals summon cheap units with one to three power. If blockers should get to three attack, a well-timed Nocturne
or Frenzied Skitterer
can make close out the game.
While many decks have tried, Fearsome may be the only powerful meta deck utilizing Soul Cleave
. Cast on Wraithcaller
, it can summon four new units, and used on Frenzied Skitterer
it can make four- or even five-attack units unable to block fearsome units.
As we can see, the SI Allegiance deck is well-placed in the meta. As an Aggro brew it destroys Ryze, and can keep up with Jax Orrn and SI Gunners.
While it beats Pirates due to their lack of Fearsome blockers, it struggles slightly against the go-wide strategy of Noxus Gunners, as well as the chunky units and stuns of Kayle Leona.
Personally, I brought triple Aggro to my Runeterra Open run. I submitted my Leona crush, Pirates, and Noxus Gunners and finished 9-1.
As you see, I excluded Fearsomes. The reason is that Fearsomes didn't click with me and the deck felt more draw-dependent and inconsistent than Leona Kayle or Noxus Gunners.
While Fearsomes utilizes powerful and unfair mechanics, it has a high fail rate. If you don't draw Wraithcaller
or see Soul Cleave
without a useful target, Kalista Nocturne lacks power.
Of course, there is also the option that I play this deck wrong.
As a last pointer, here is what the data says: There are three powerful builds of Kalista Nocturne that only differ in two cards:
You either run 2x Legionary Charge
as a reliable way to locate Nocturne
, you run 2x Precious Pet
to level Nocturne
quicker and have a more aggressive curve, or you run 2x Glimpse Beyond
, fulfilling a similar role as Legionary Charge
to dig for finishers. The Glimpse Beyond
version has the upside of being mono
Shadow Isles and thus never bricking Wraithcaller
, although playing two
Noxus cards has a vanishing risk of bricking Allegiance.
A Little Extra
Some off-meta brews show promising results but don't have the reliable game sample size to be featured in the main data. Let's look at three of those underdogs.
Jayce Lux
6
3
15
16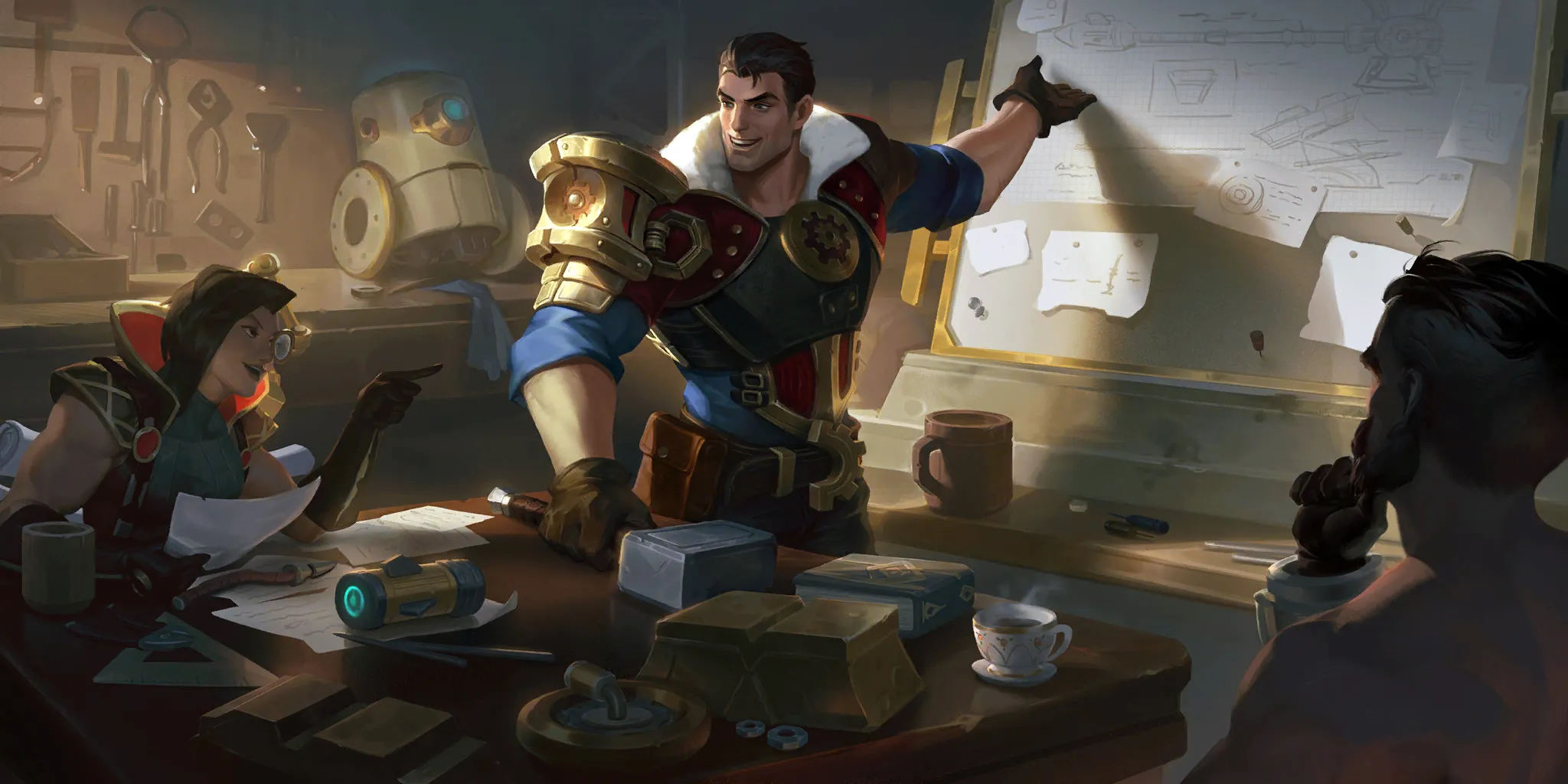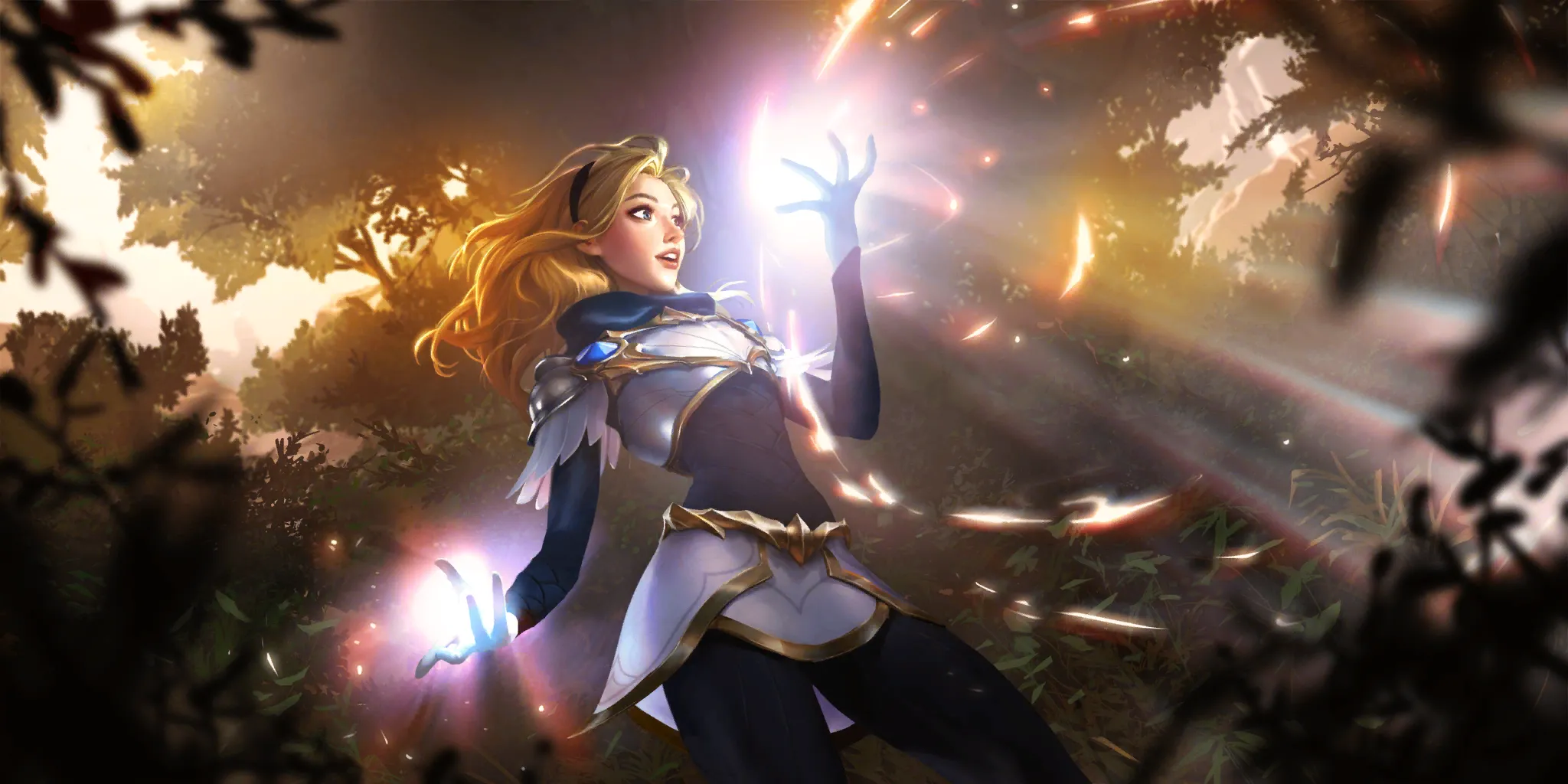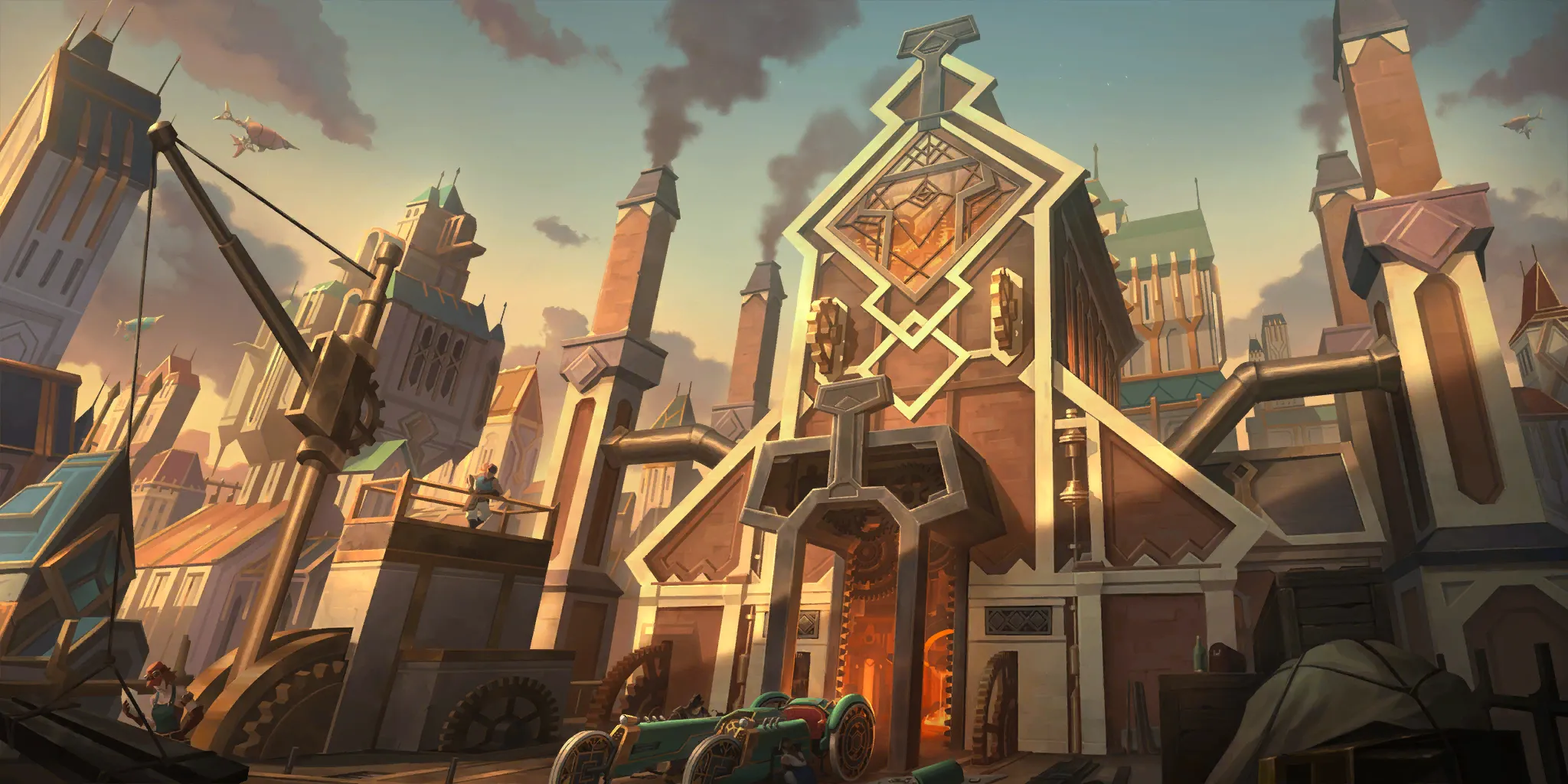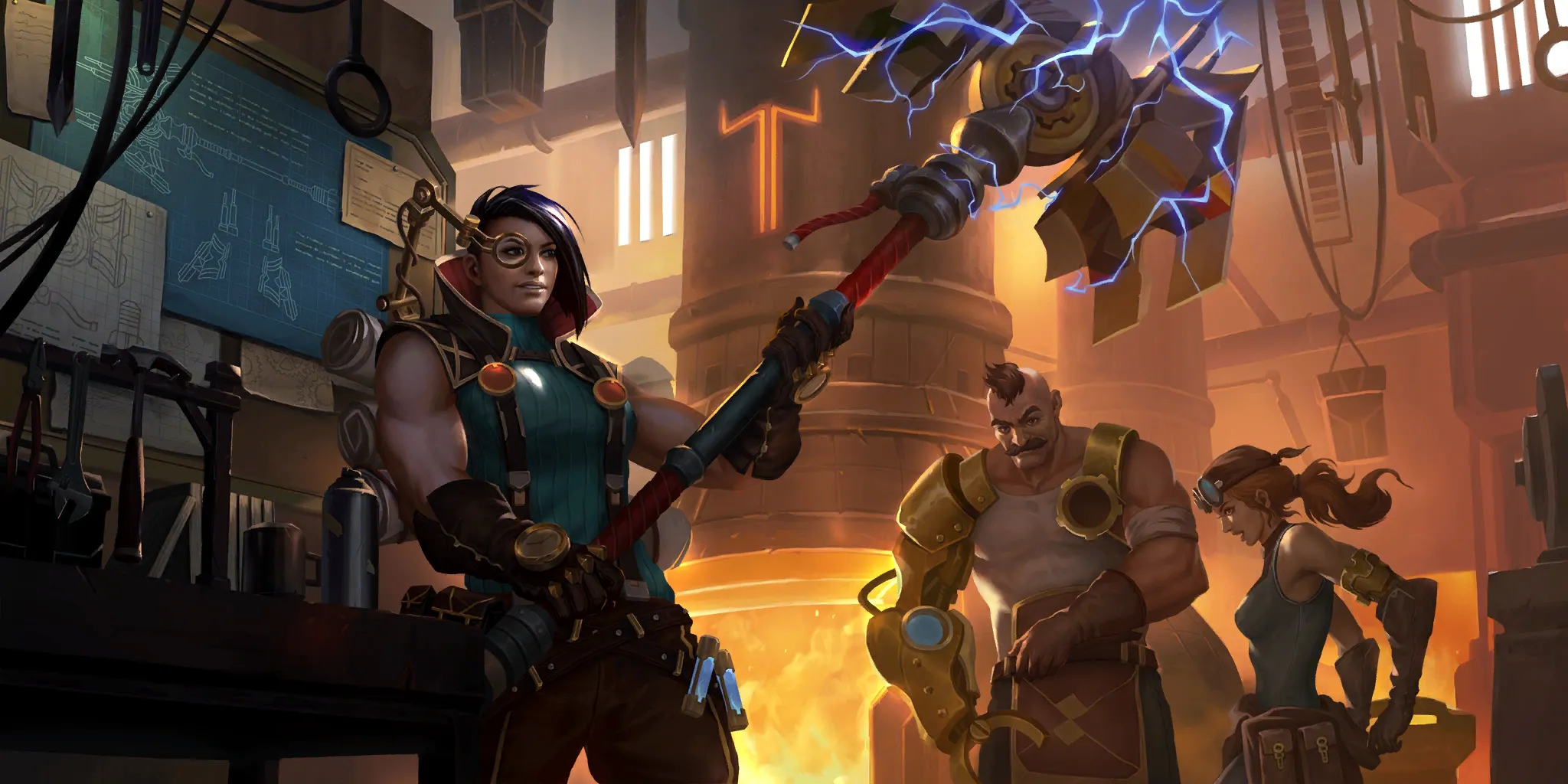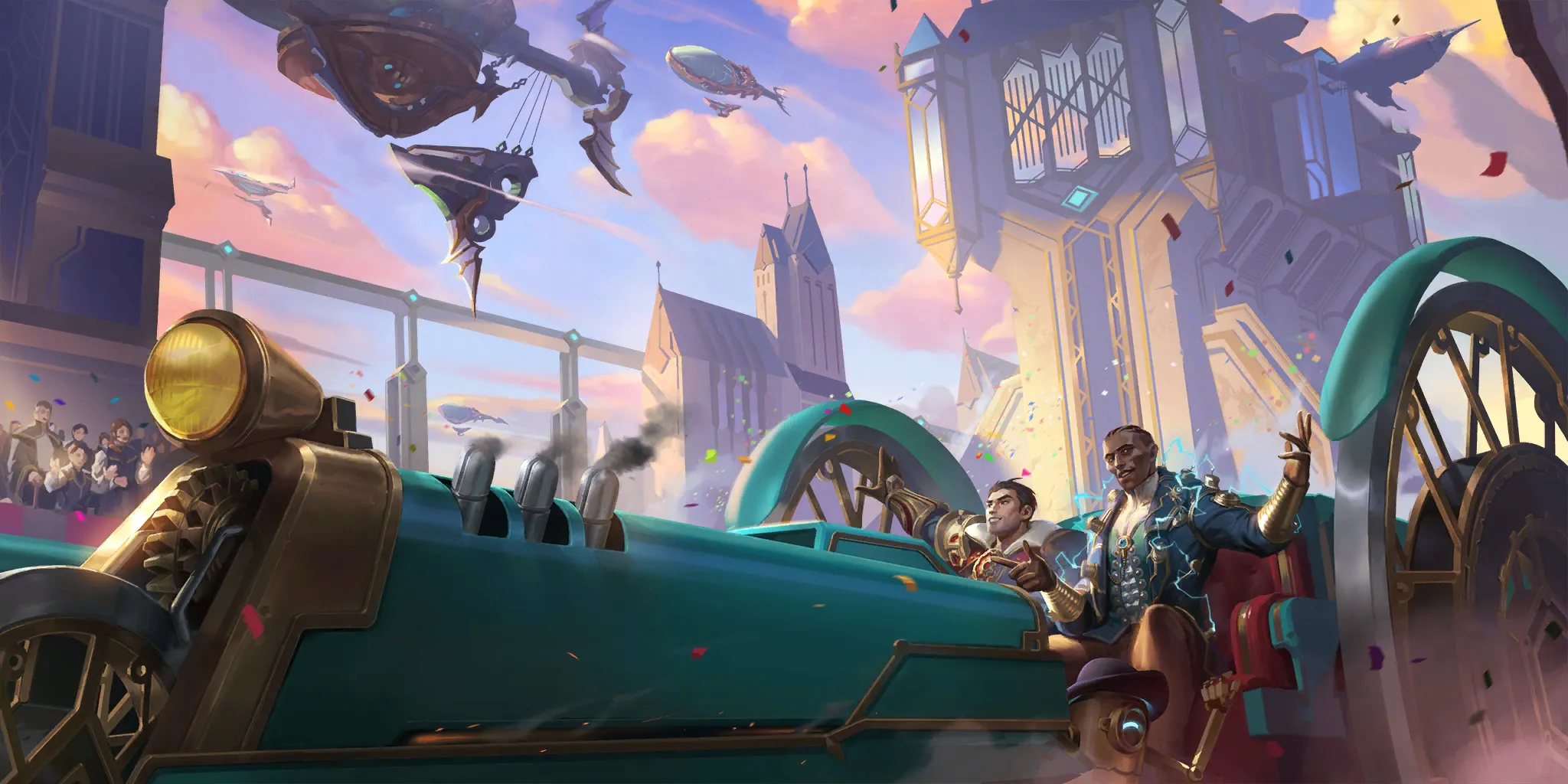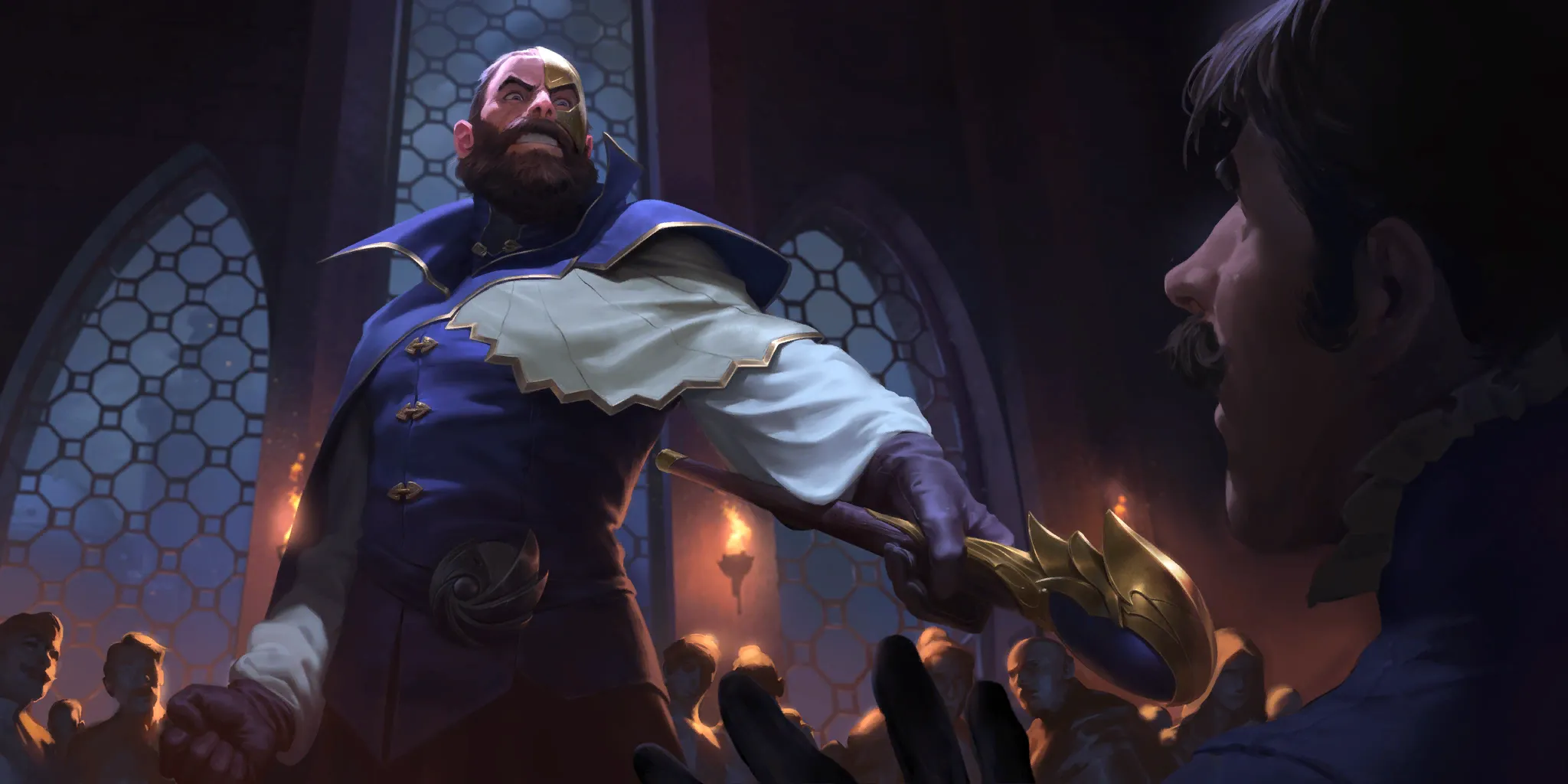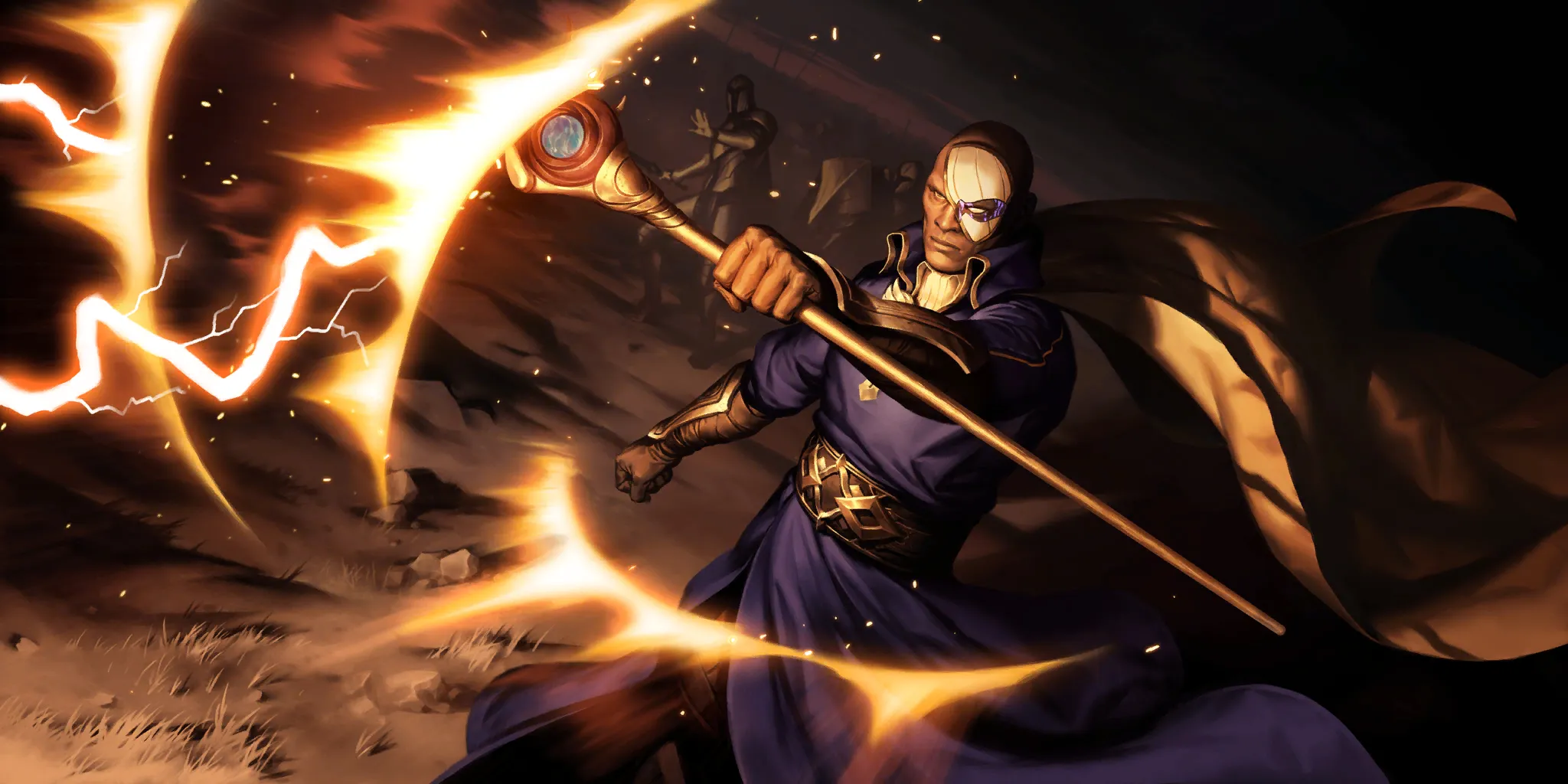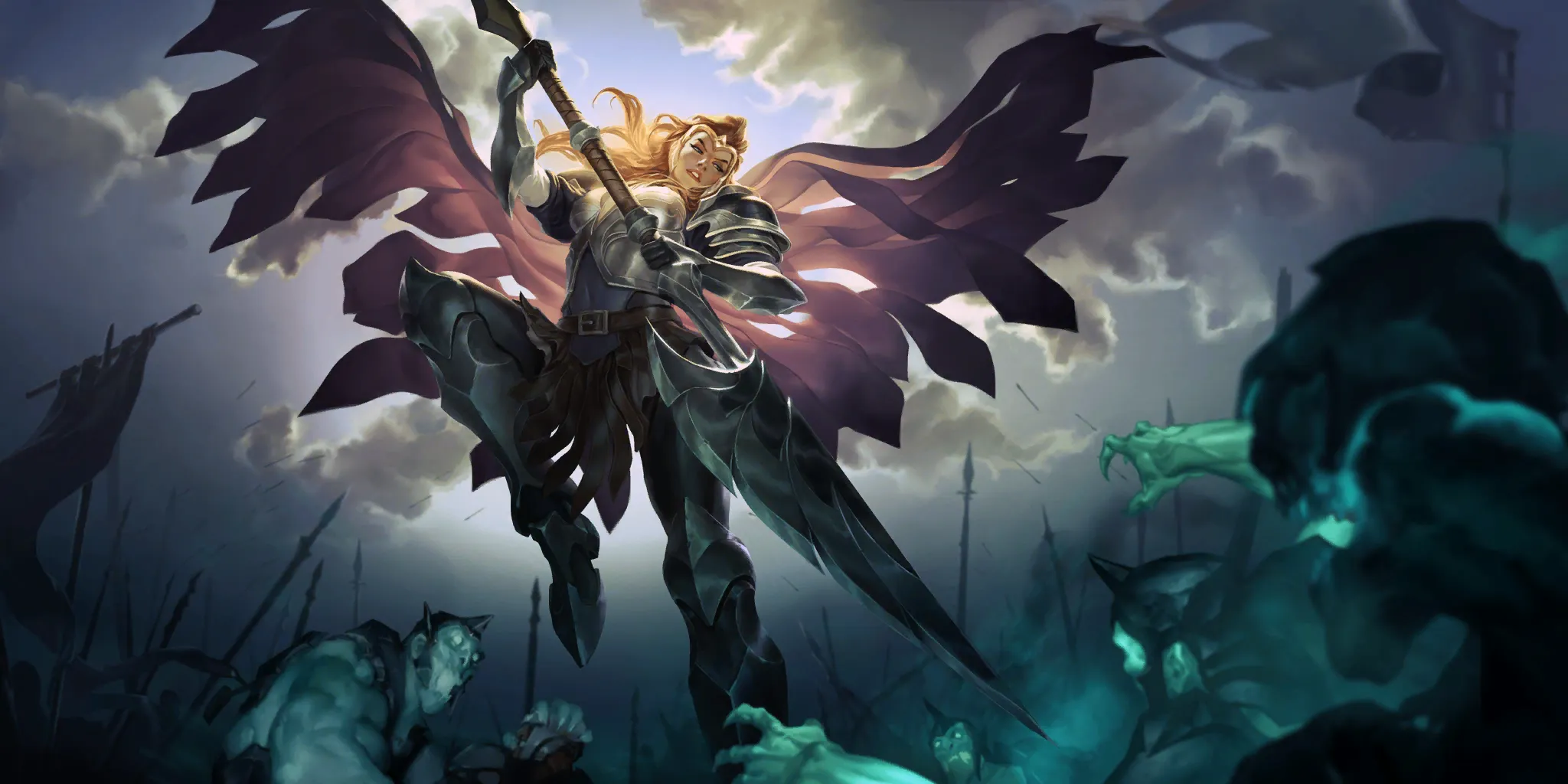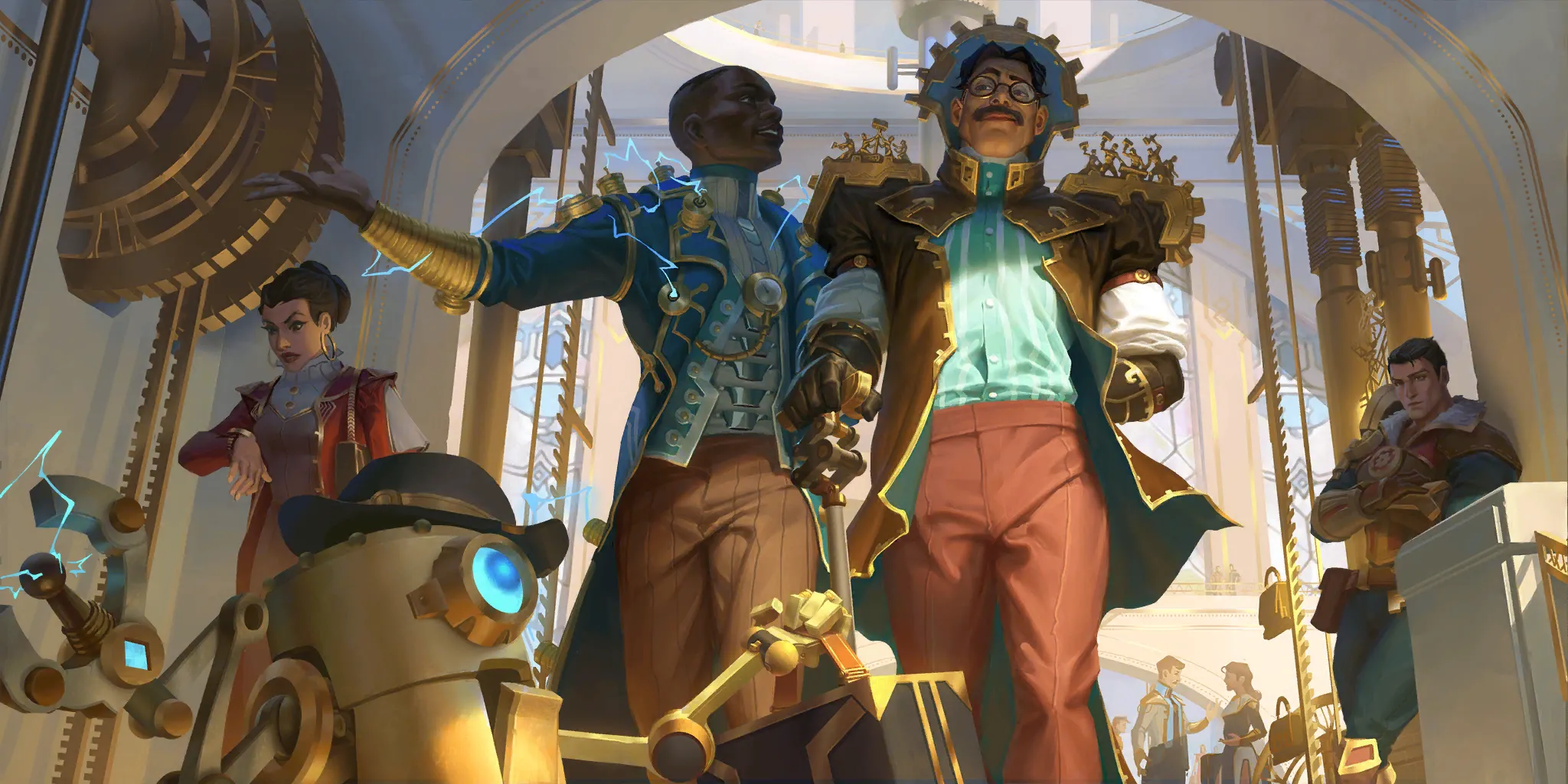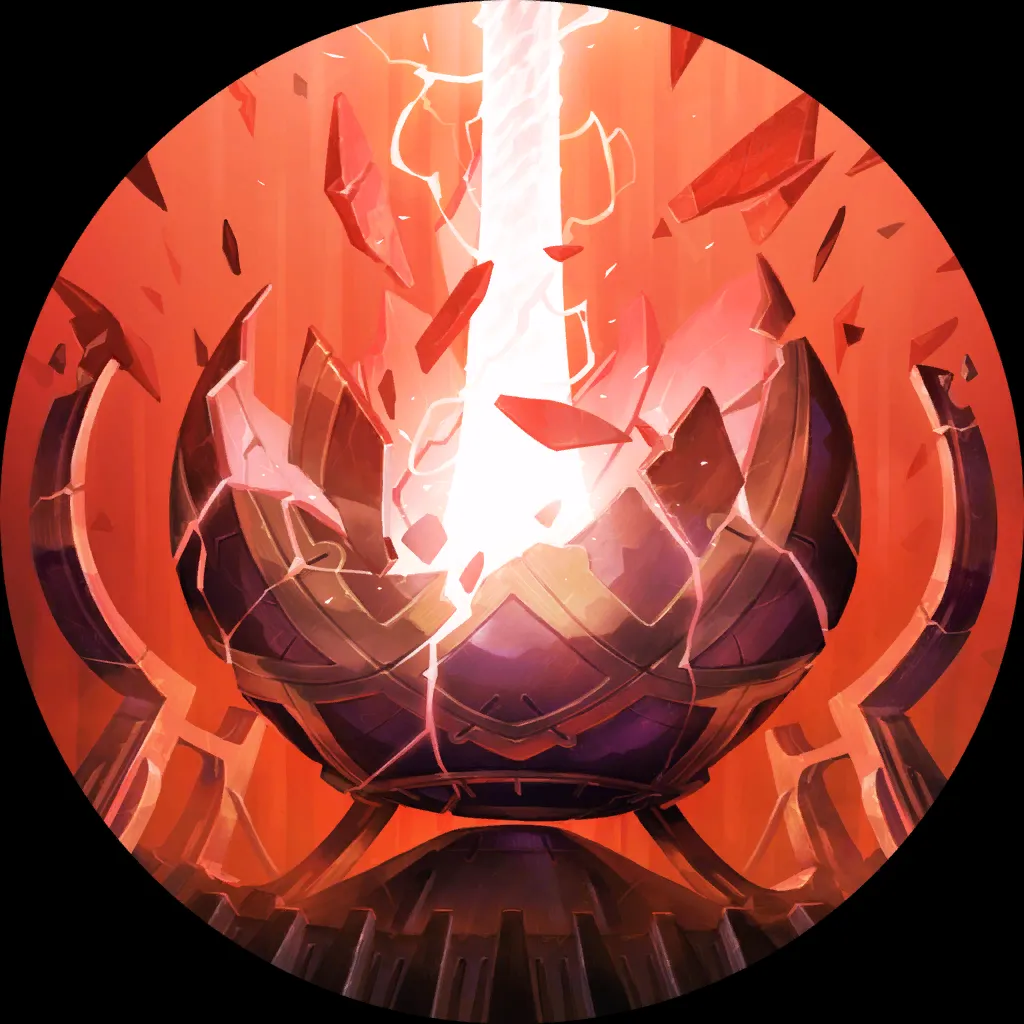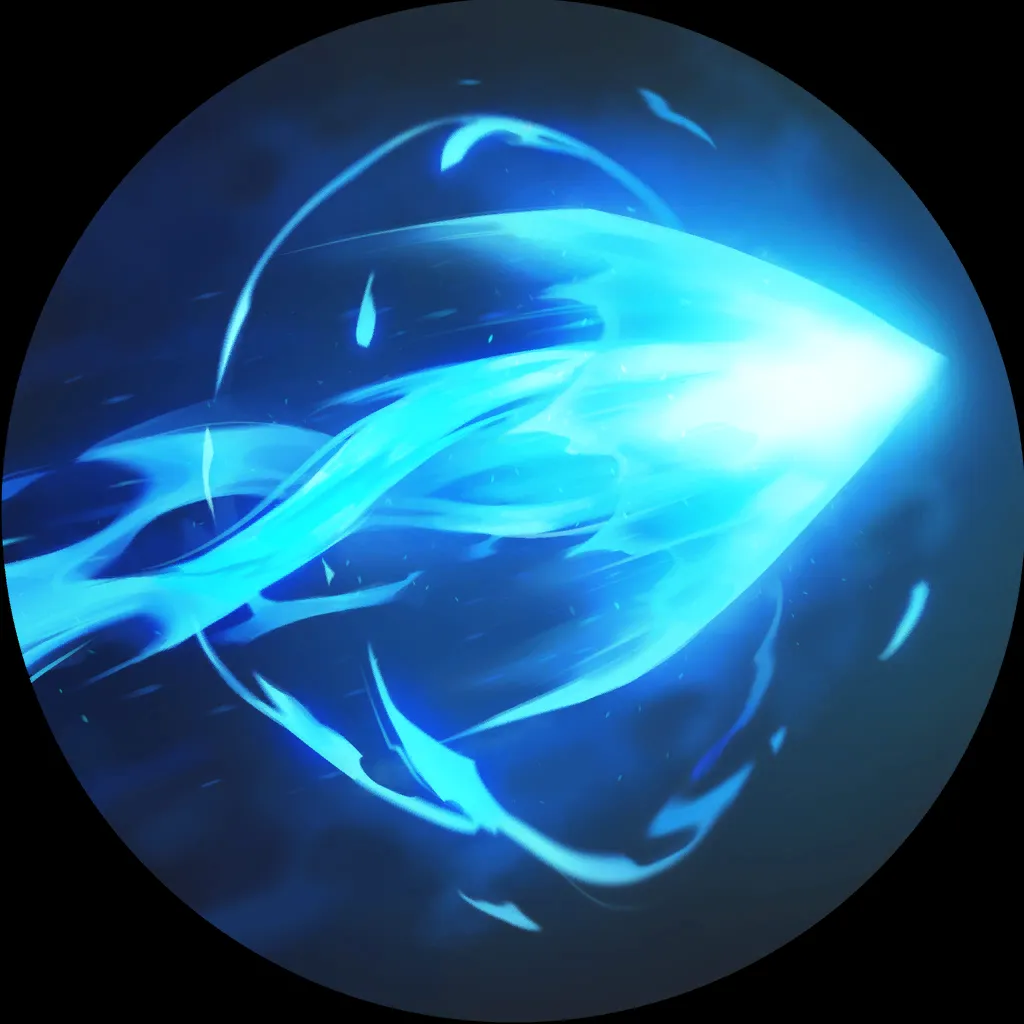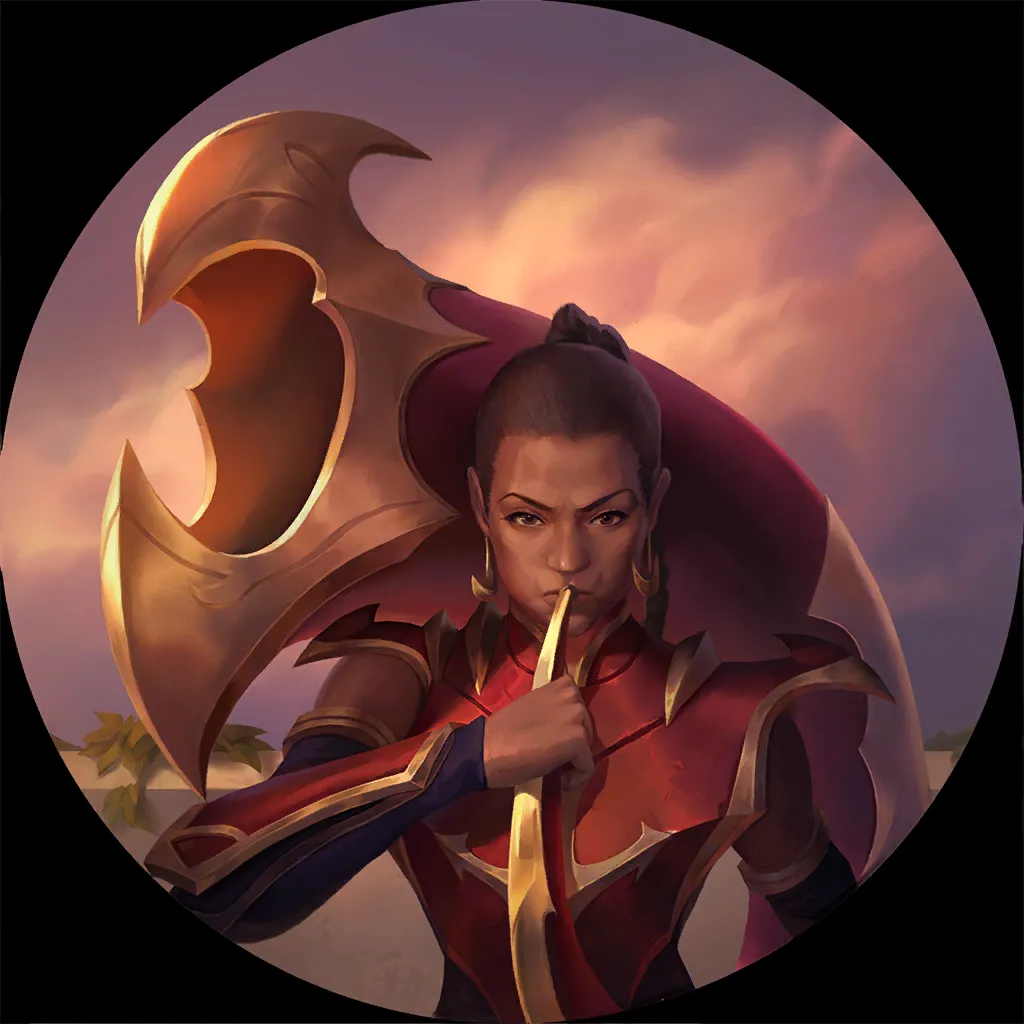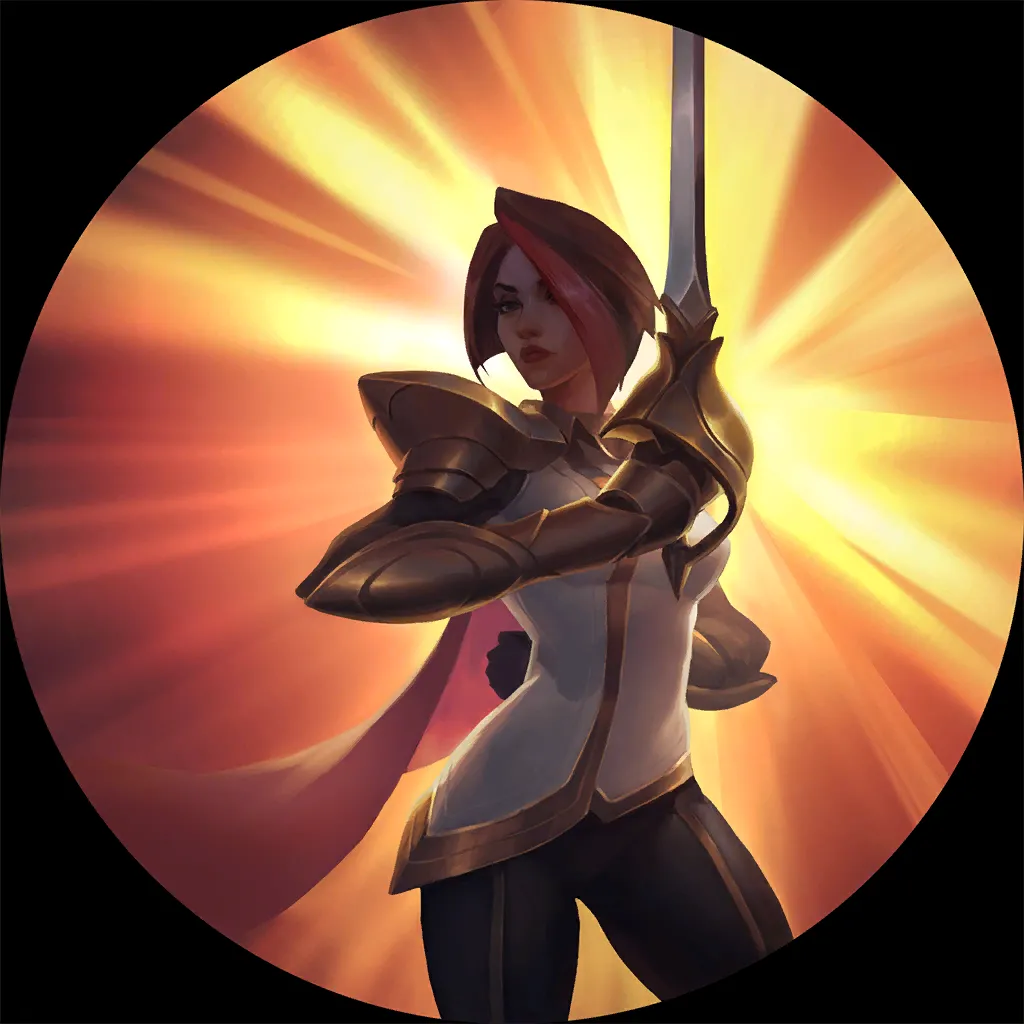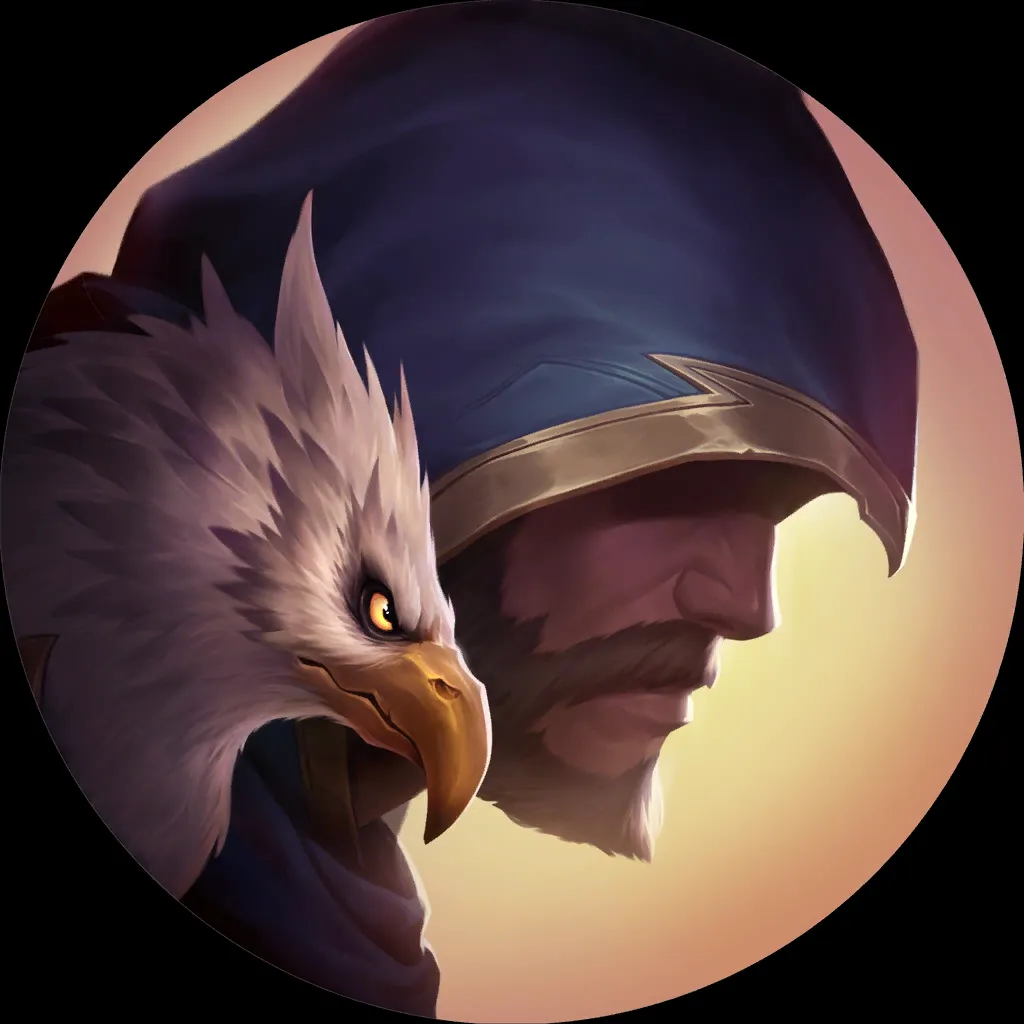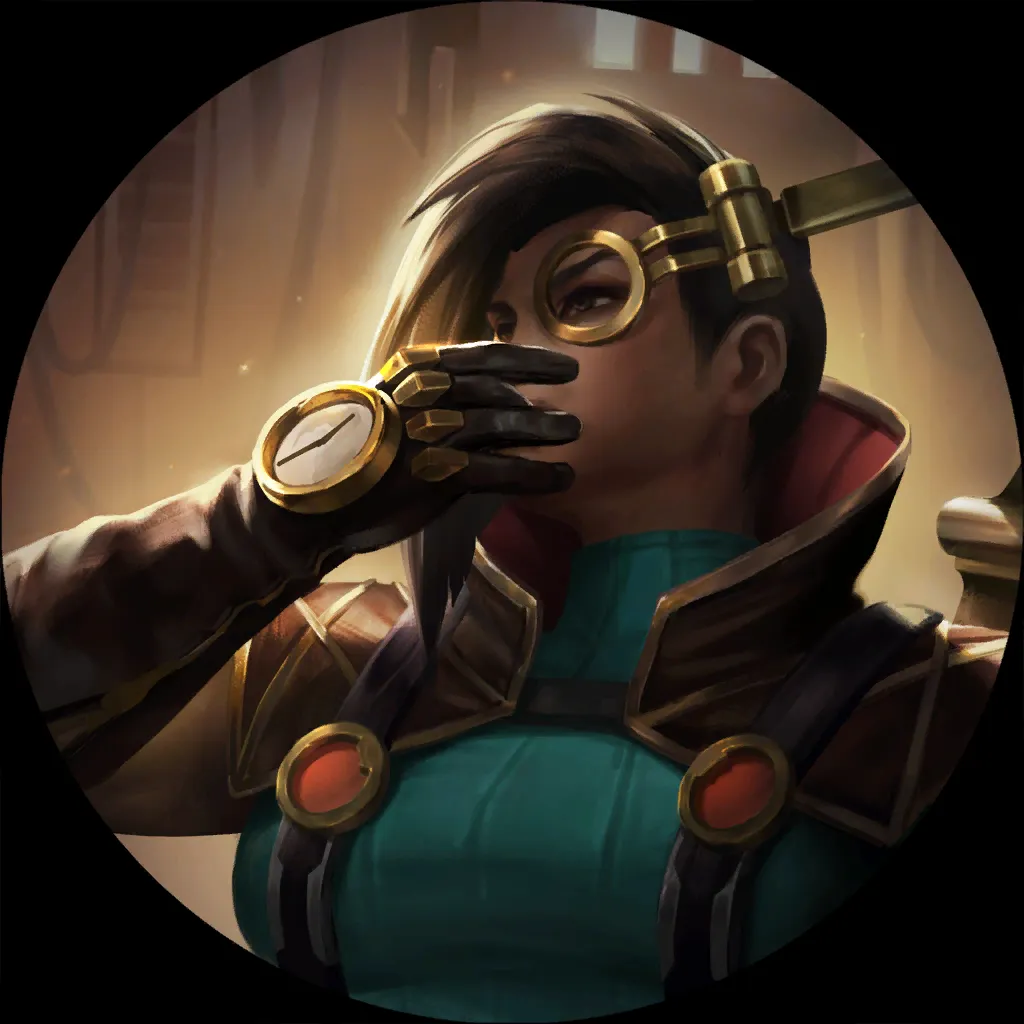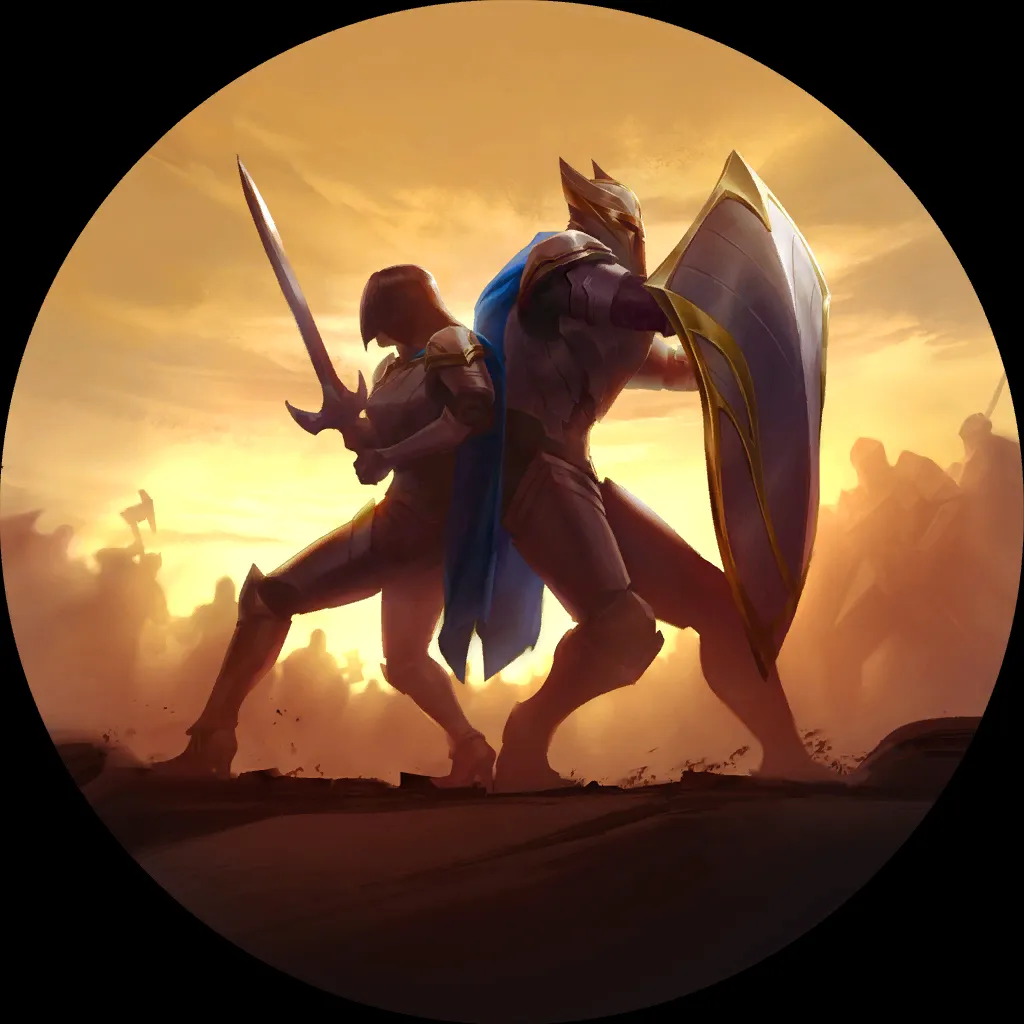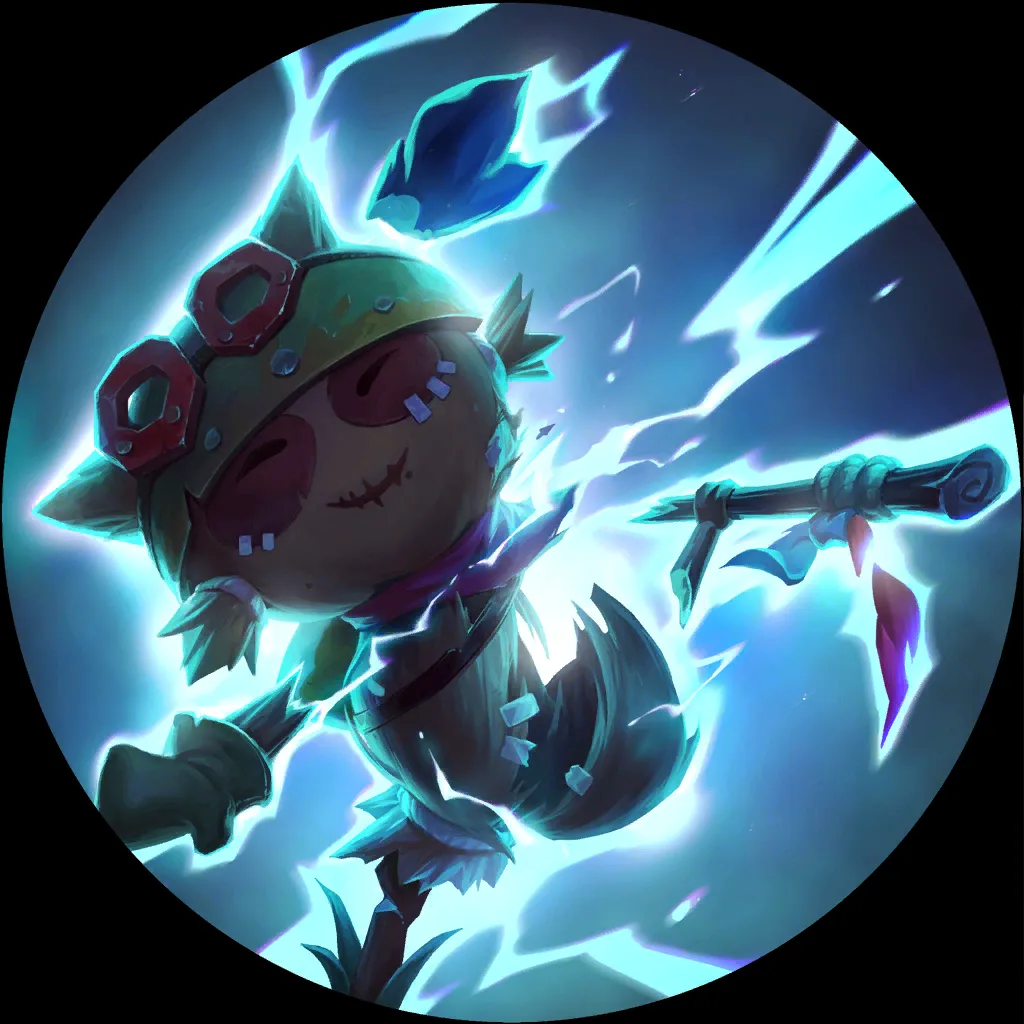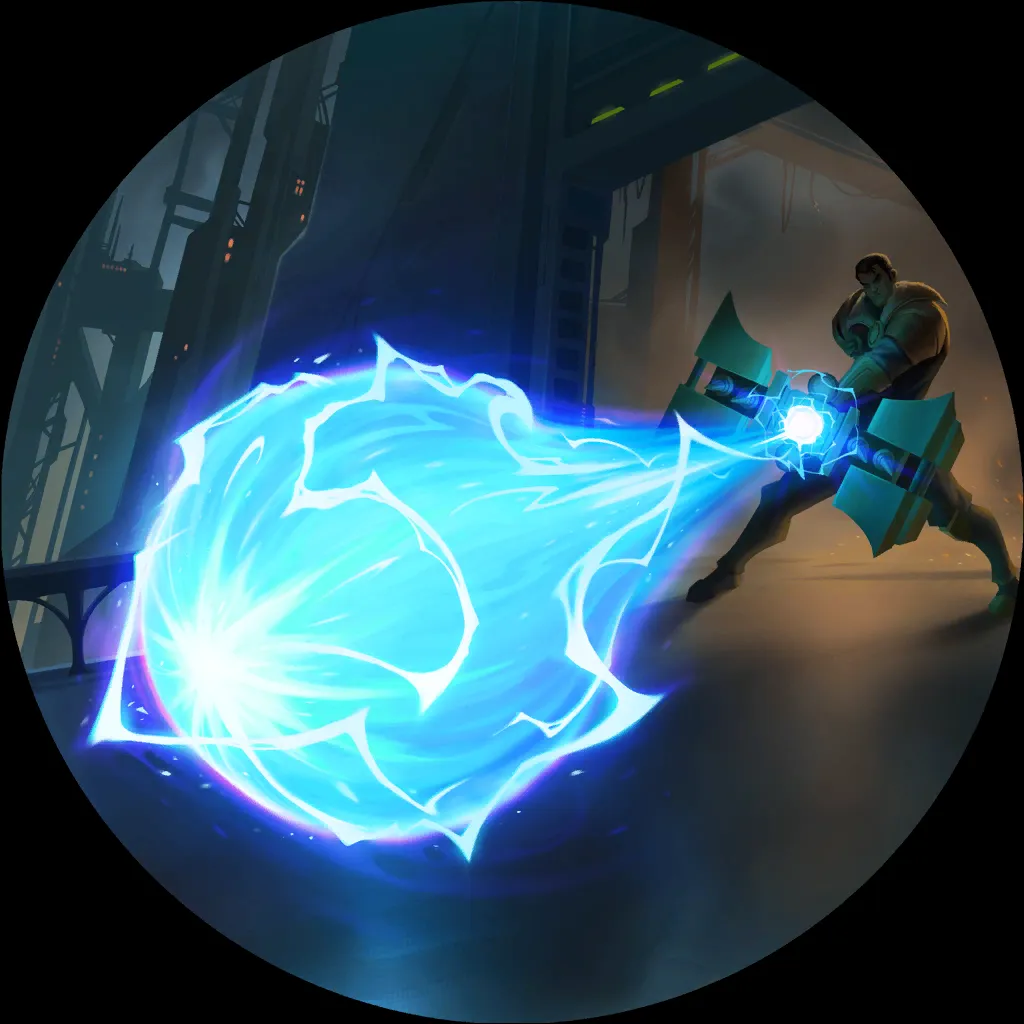 Jayce Lux is a well-known concept that peaked quite some seasons ago. Nonetheless, it remains a strong off-meta blend that is in a promising position.
Over 650 games, Lux Jayce sports a 58.5% WR in the past two days. The inventor of the deck Davebo wrote a deck guide on his creation for MaRu!
Norra Elise Kindred
6
6
12
16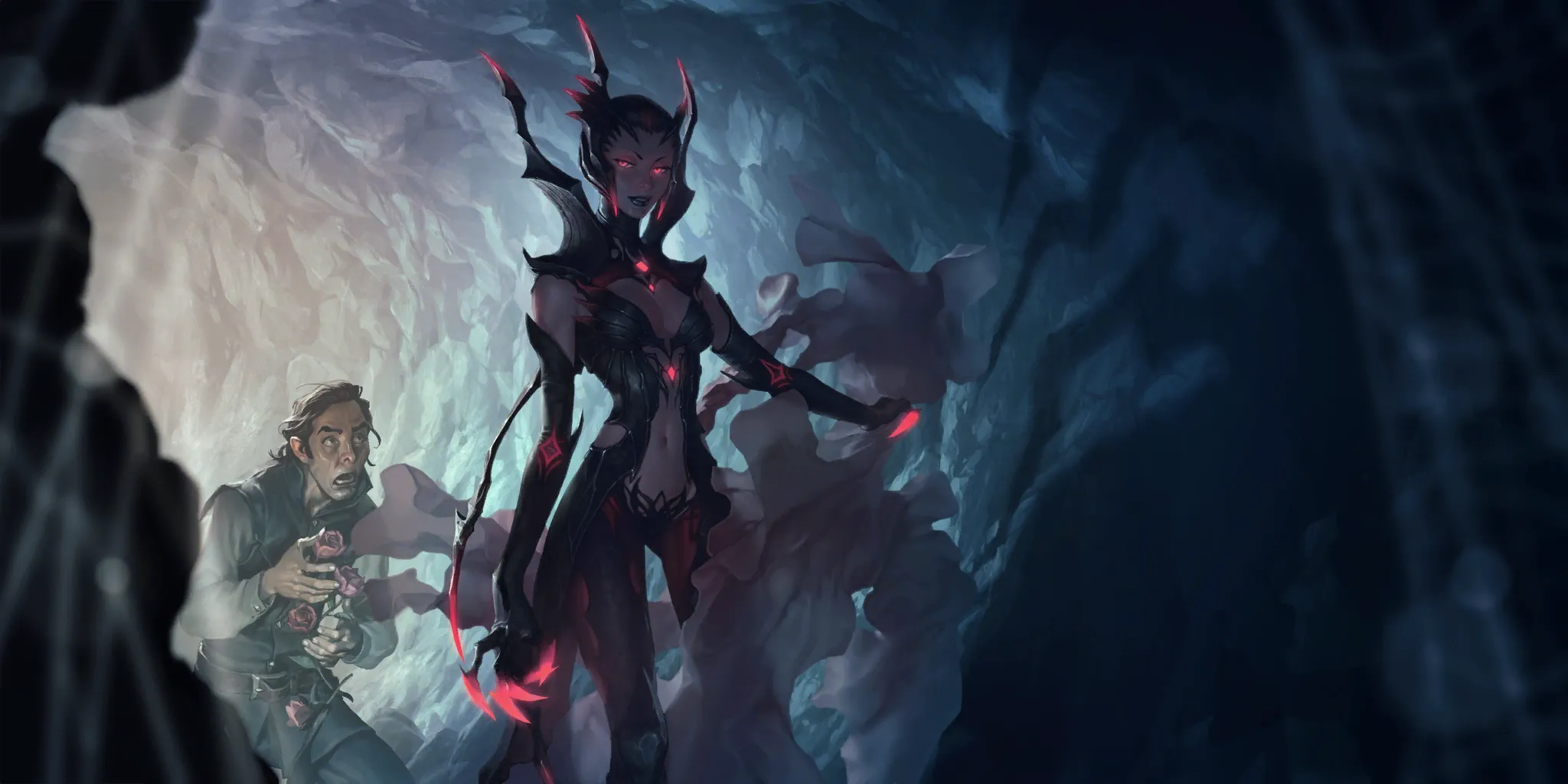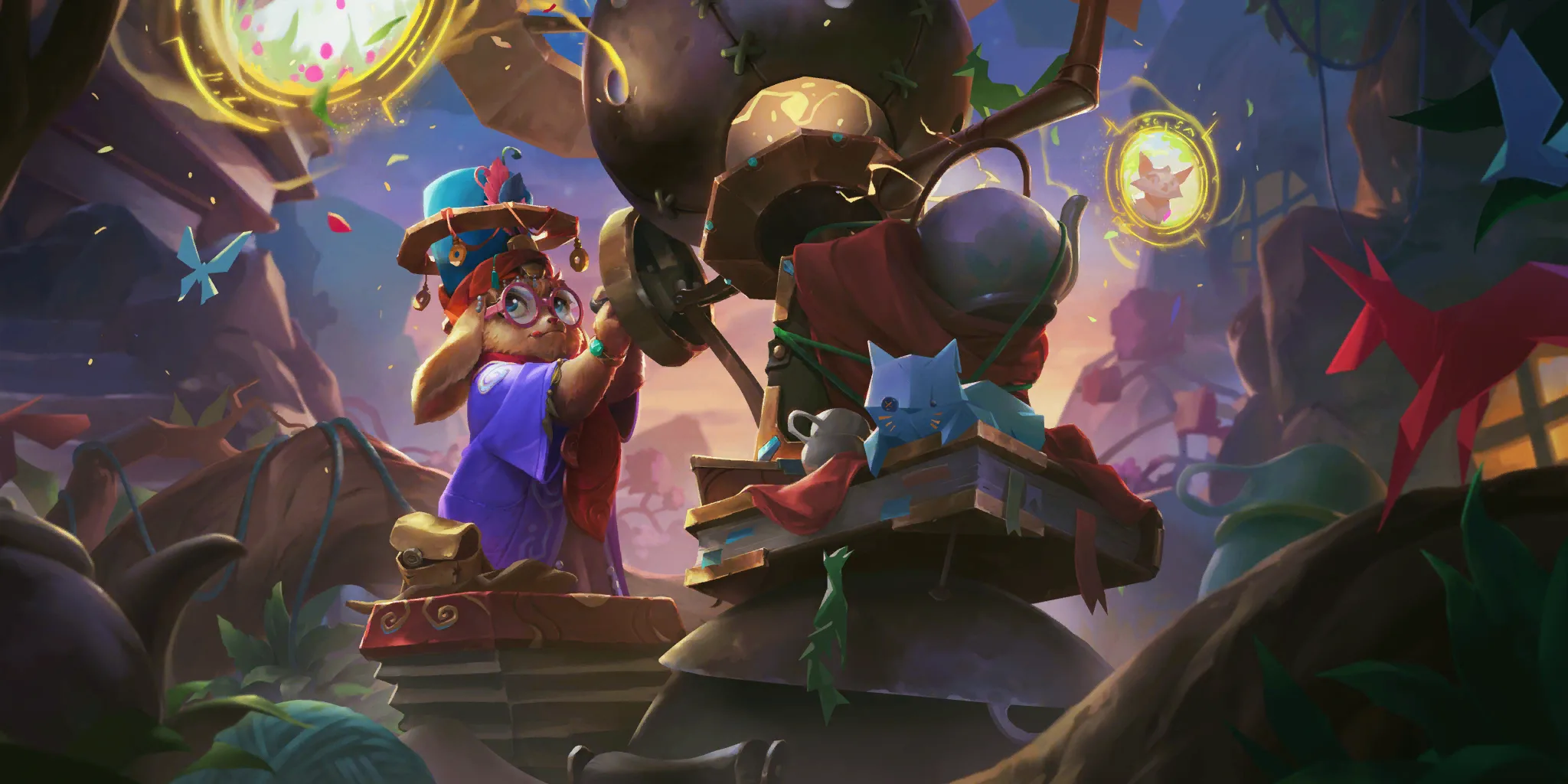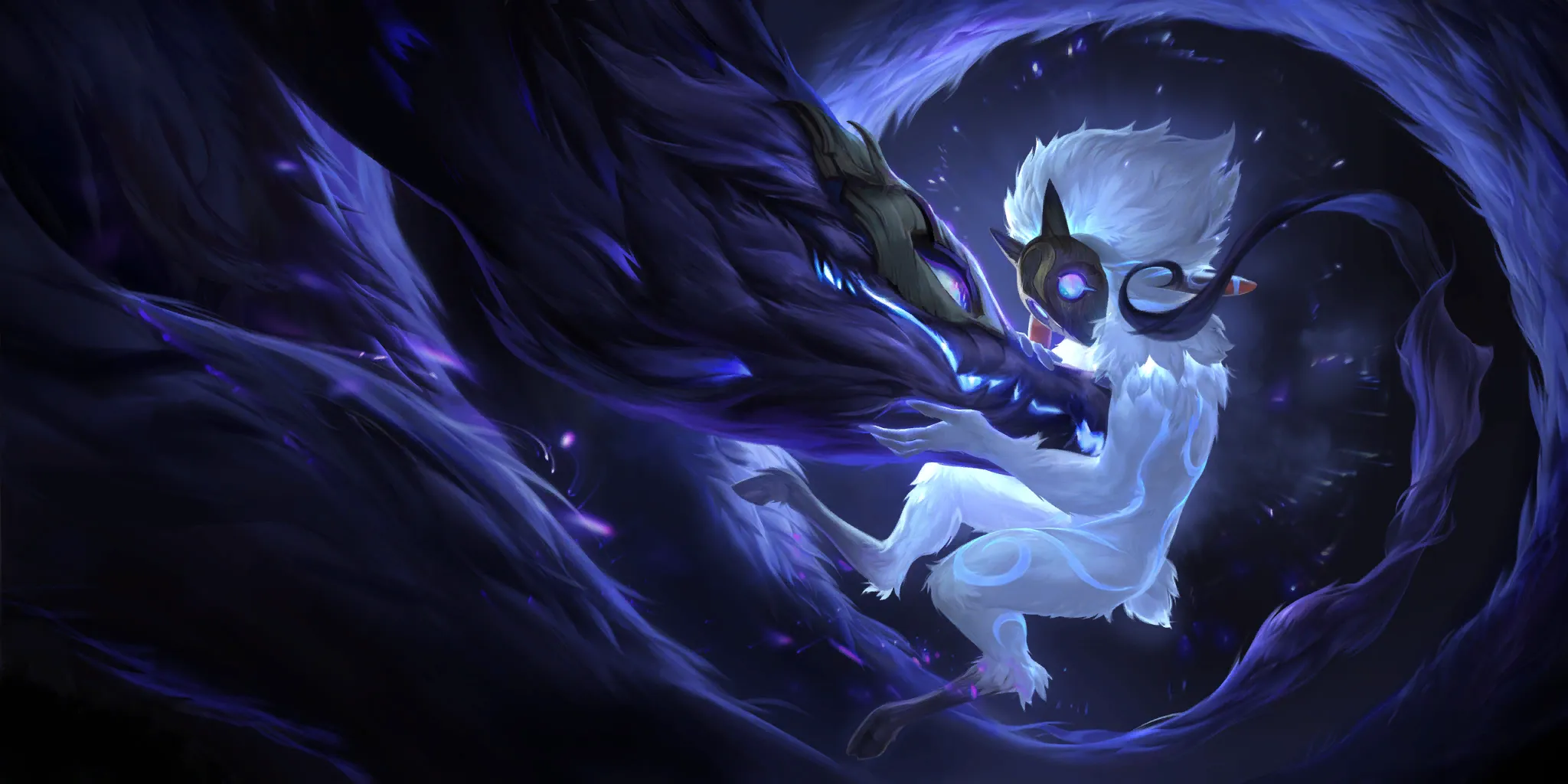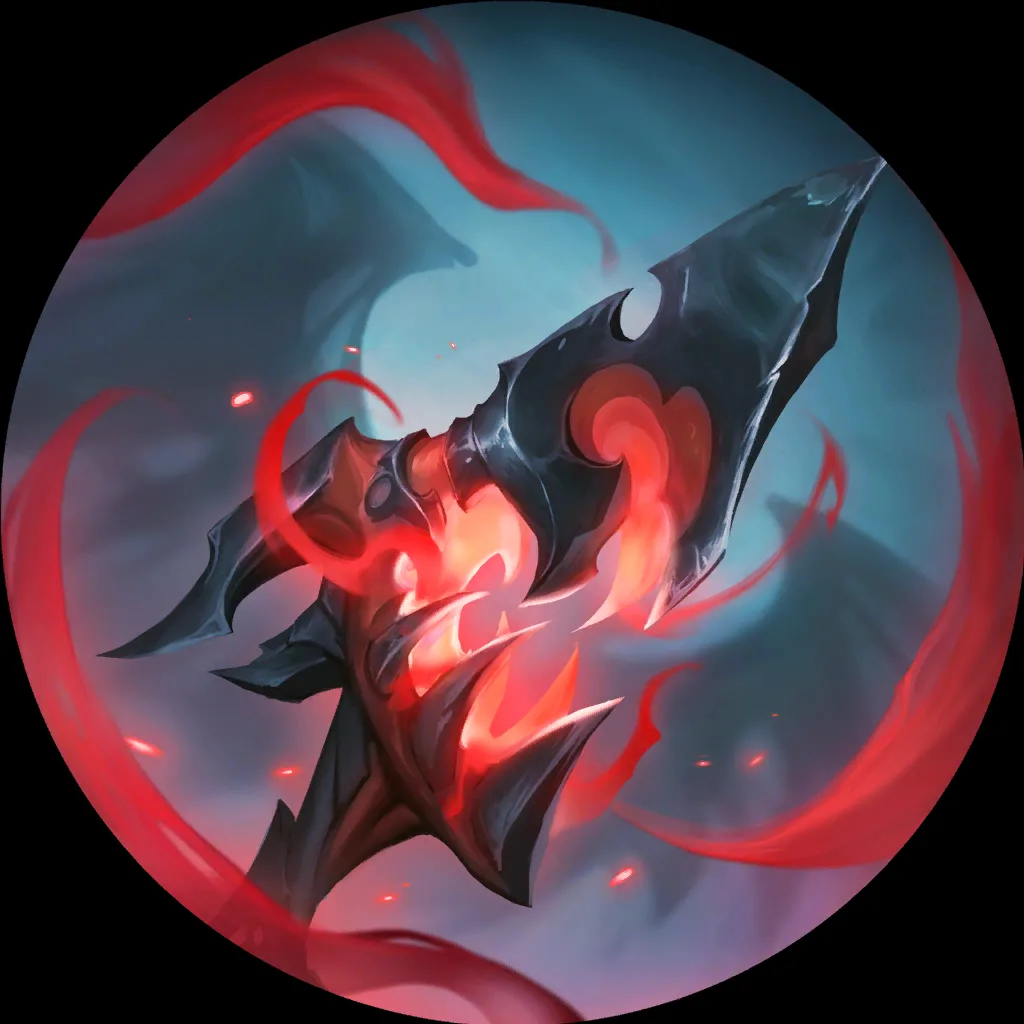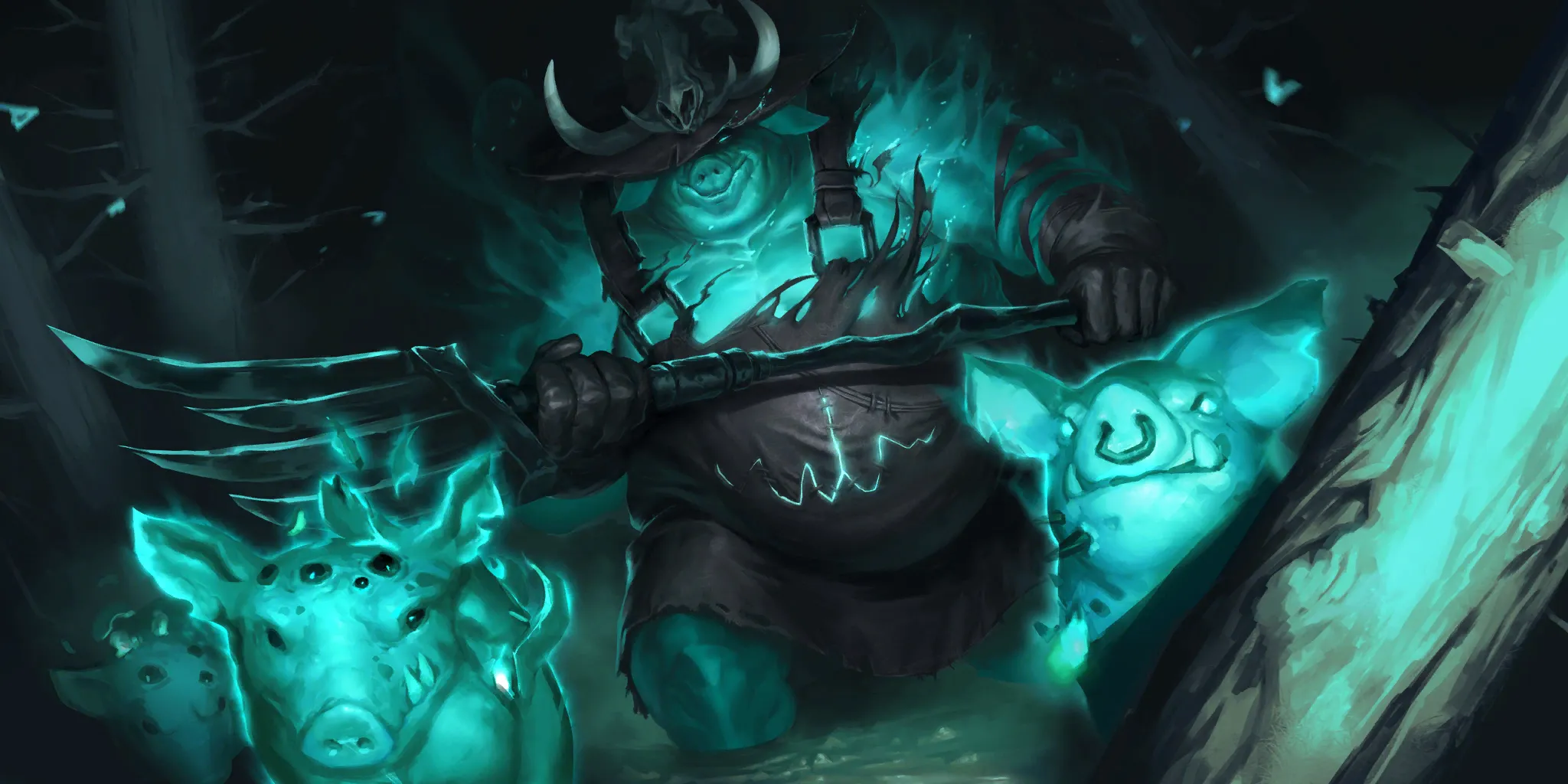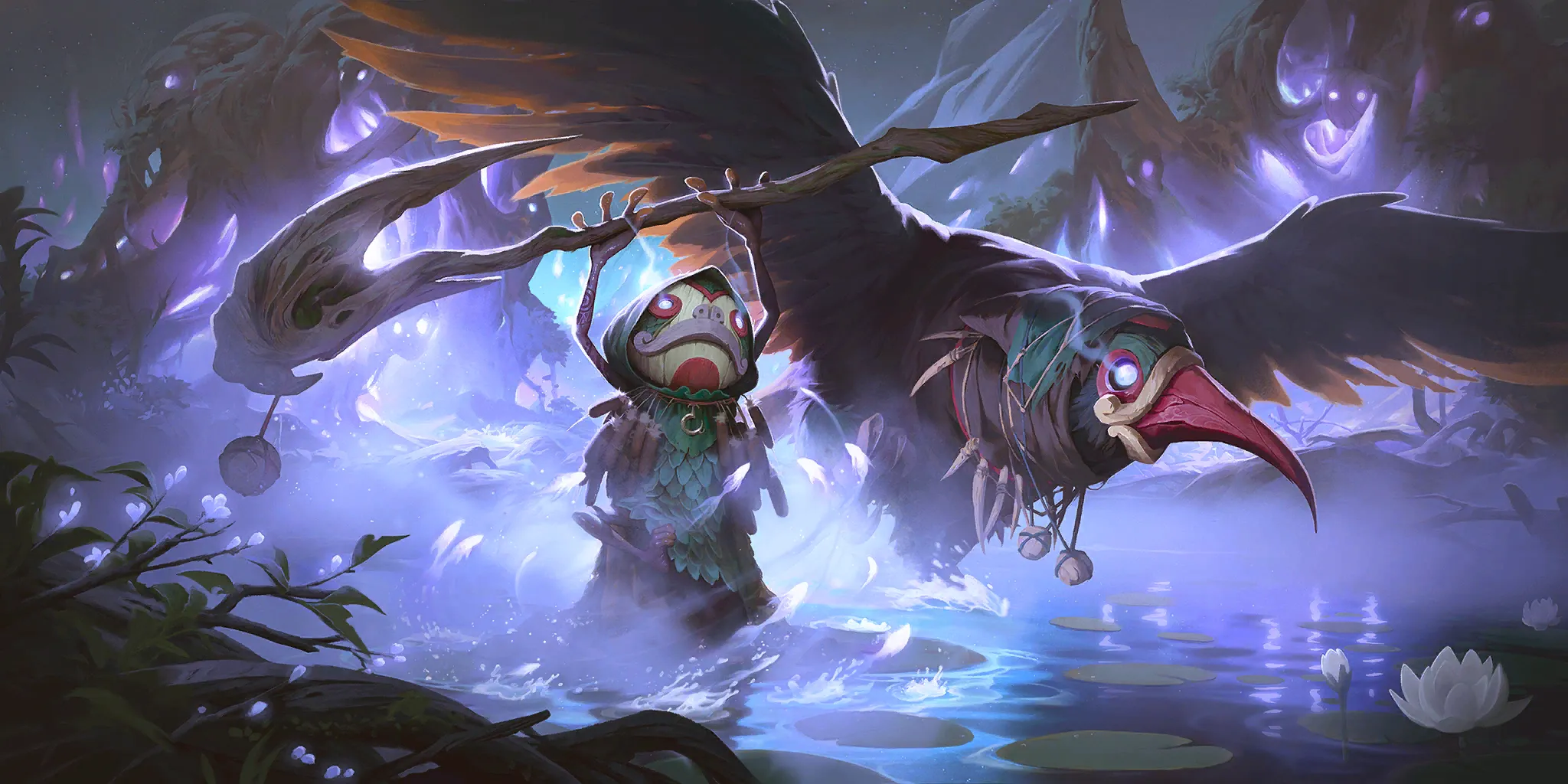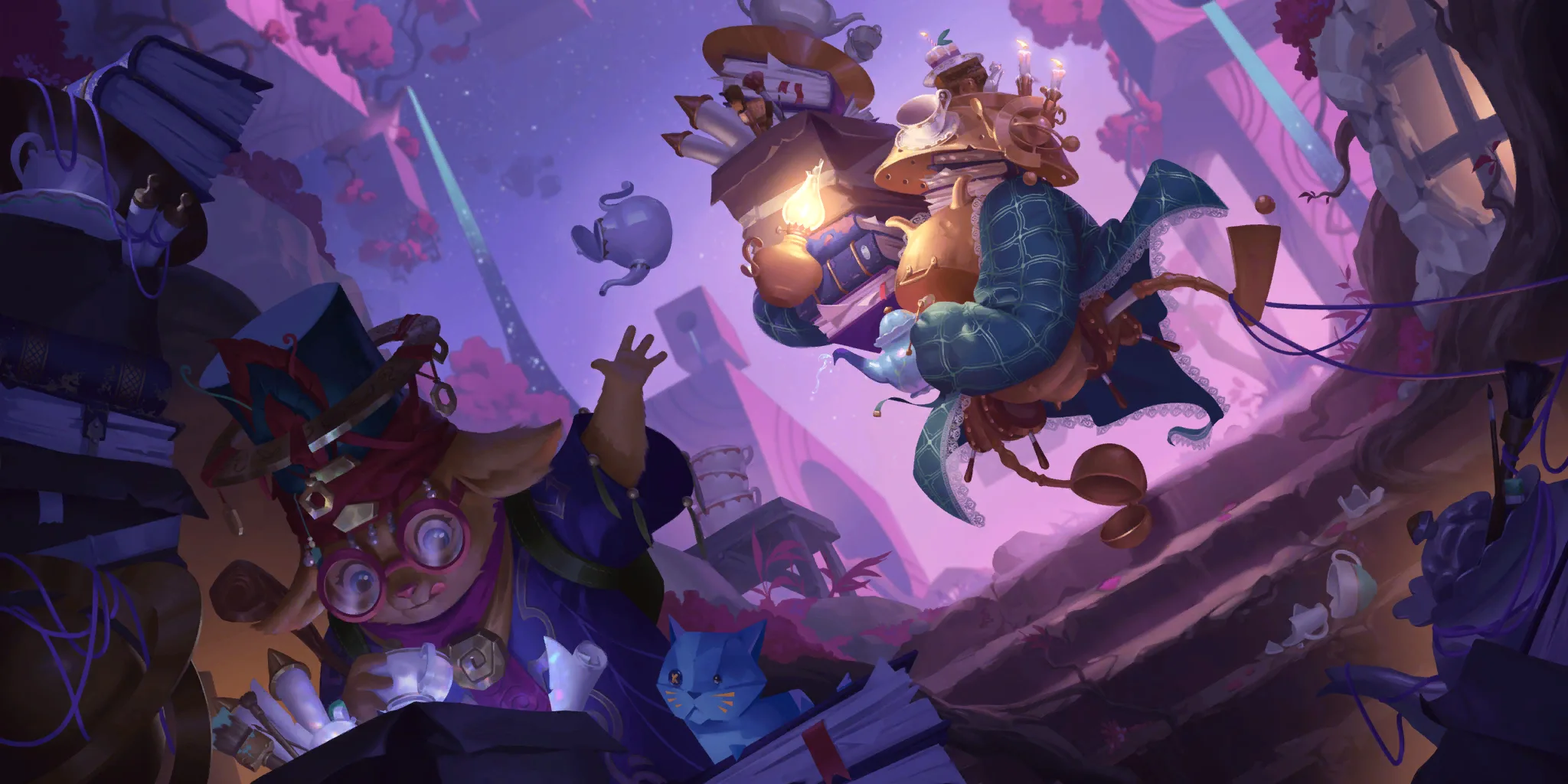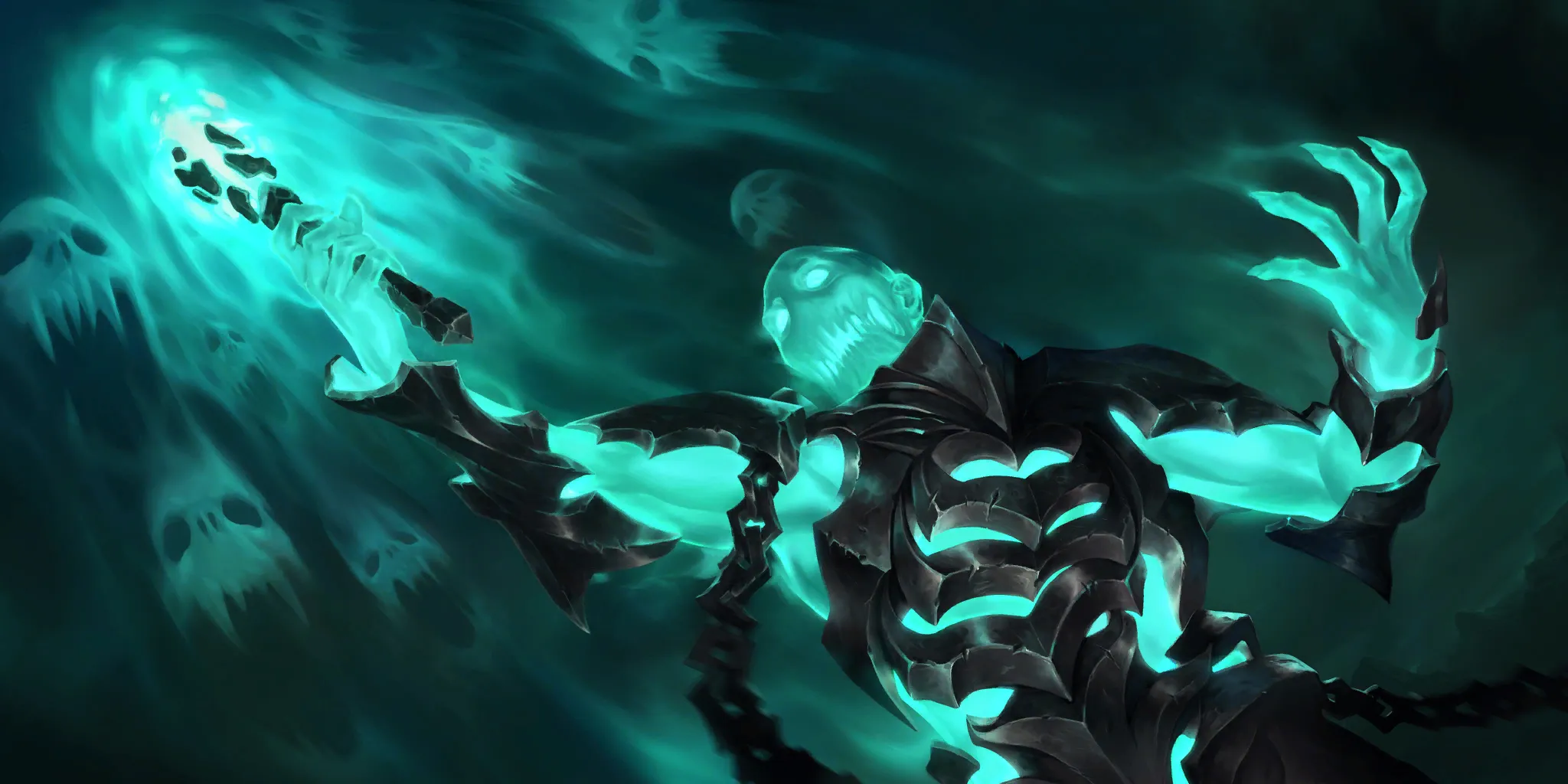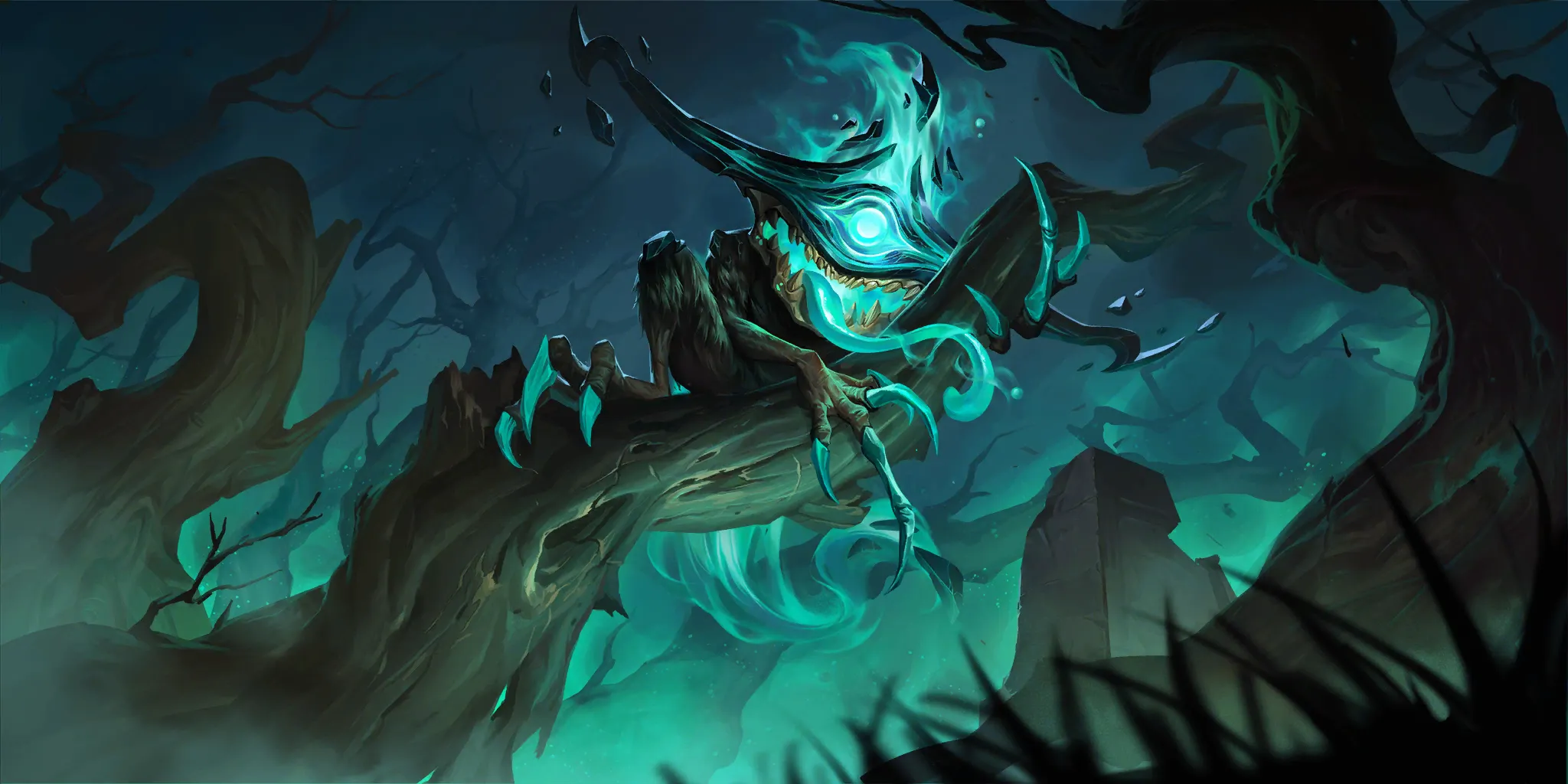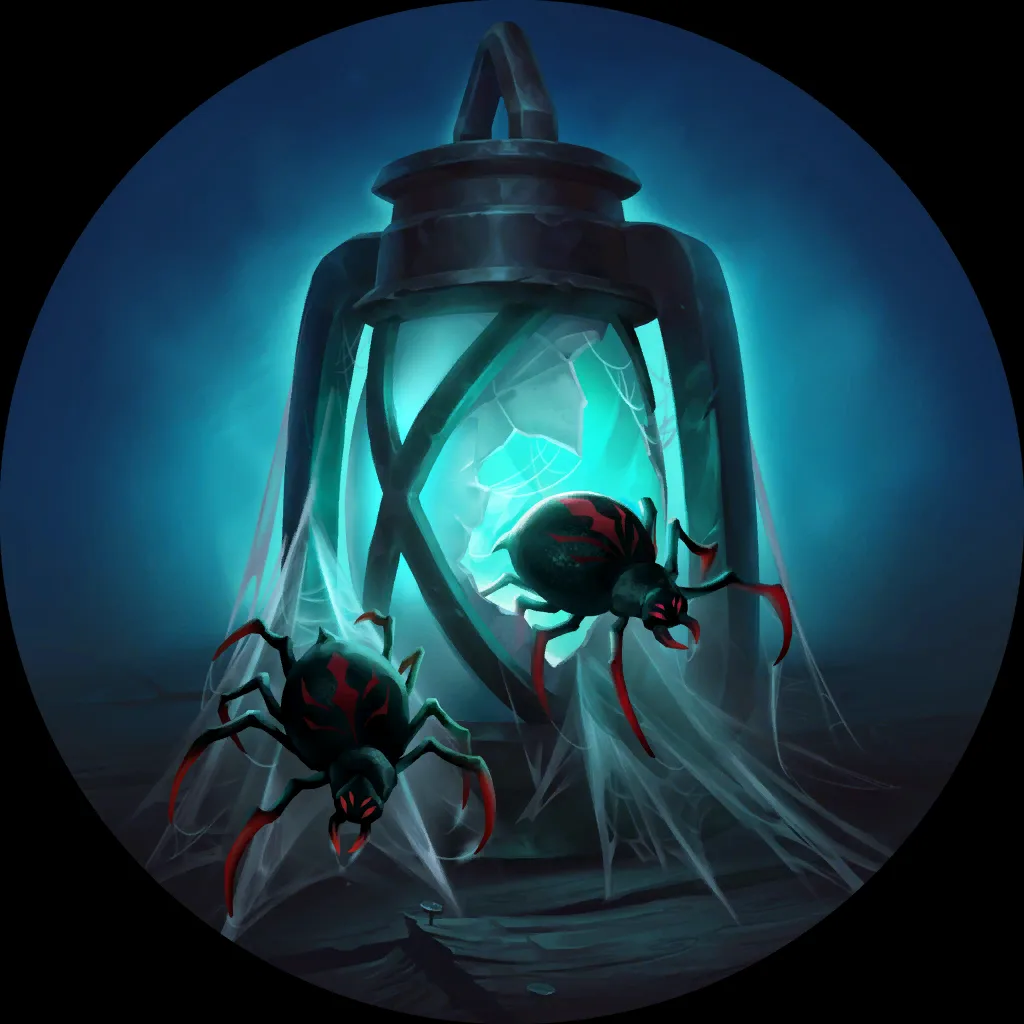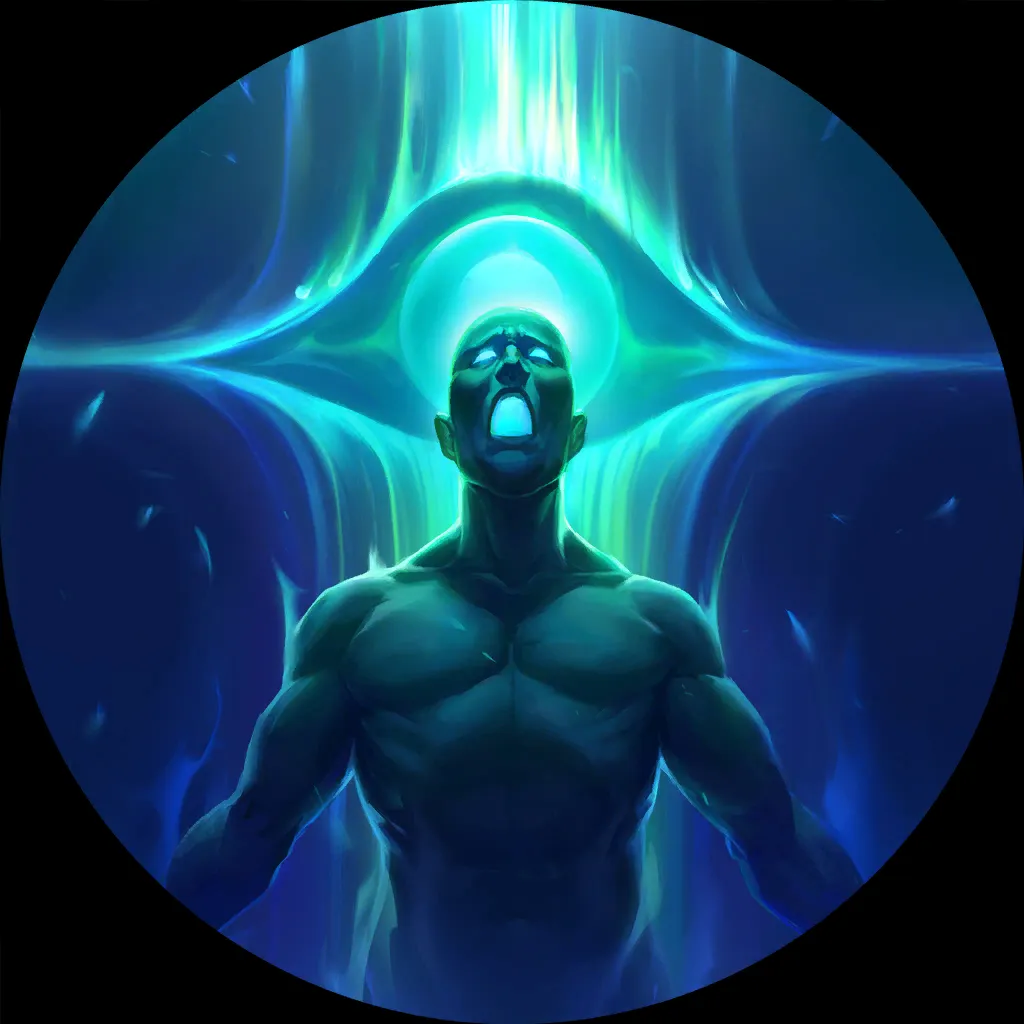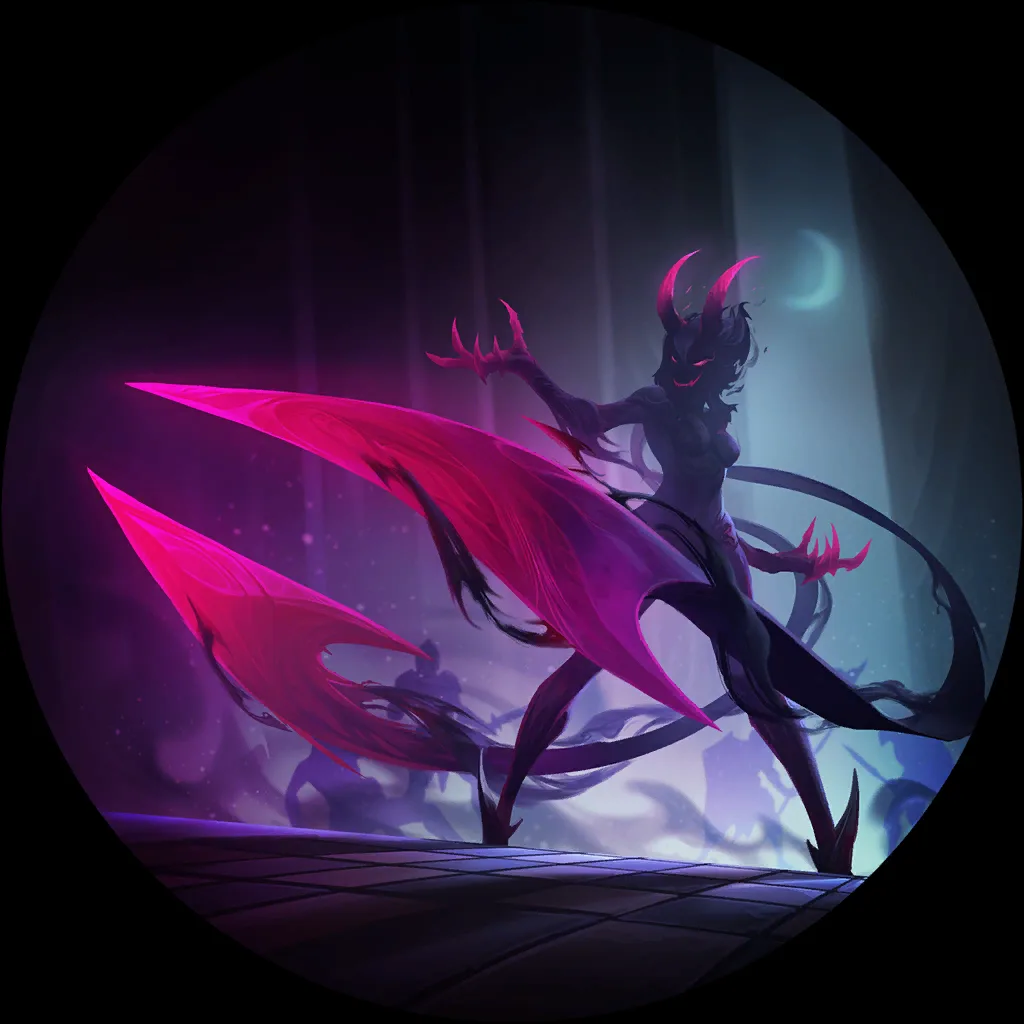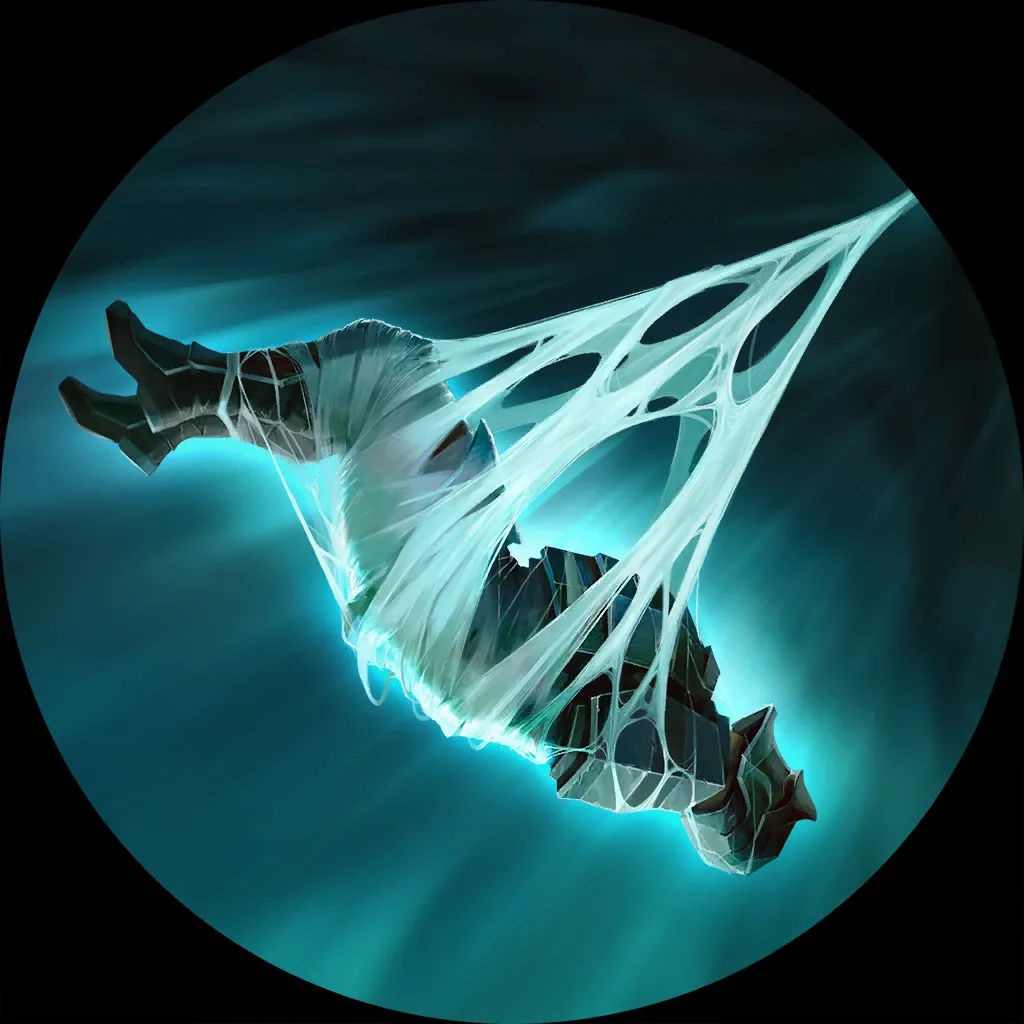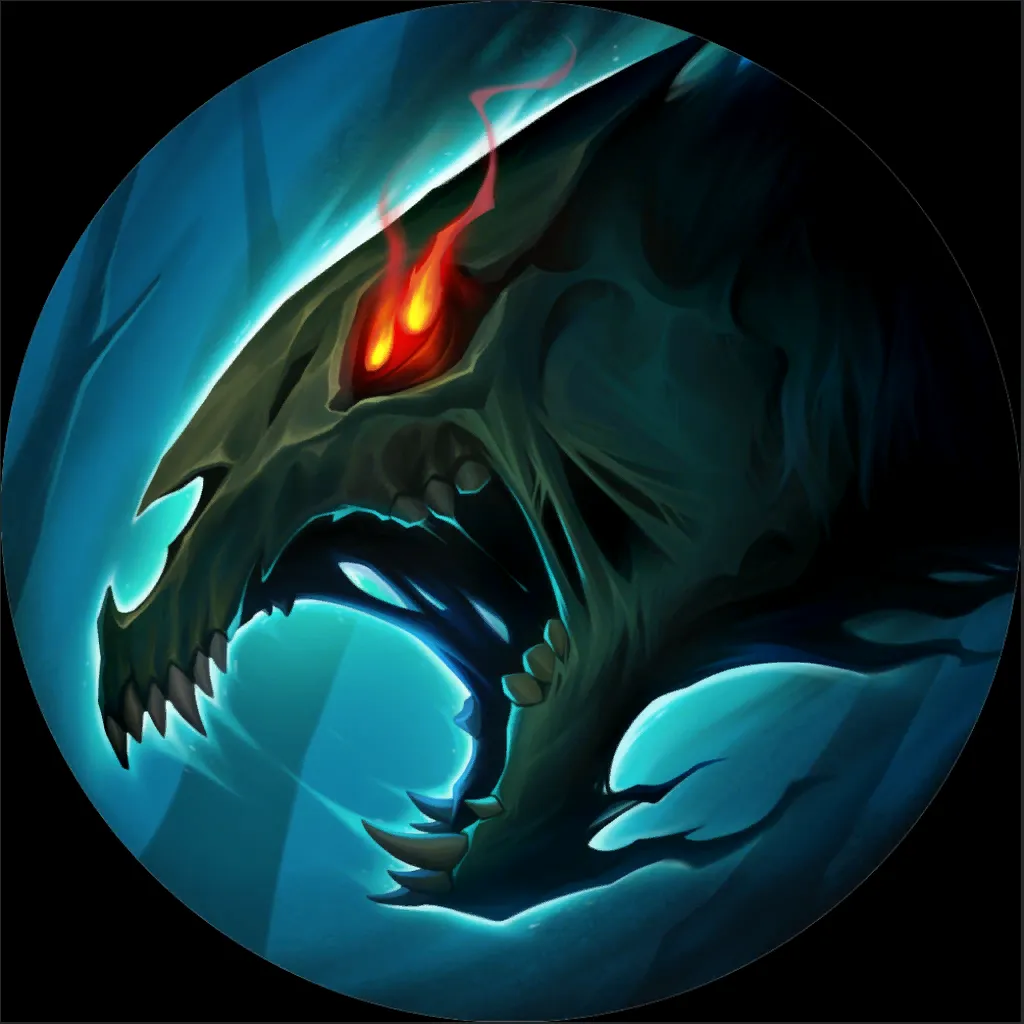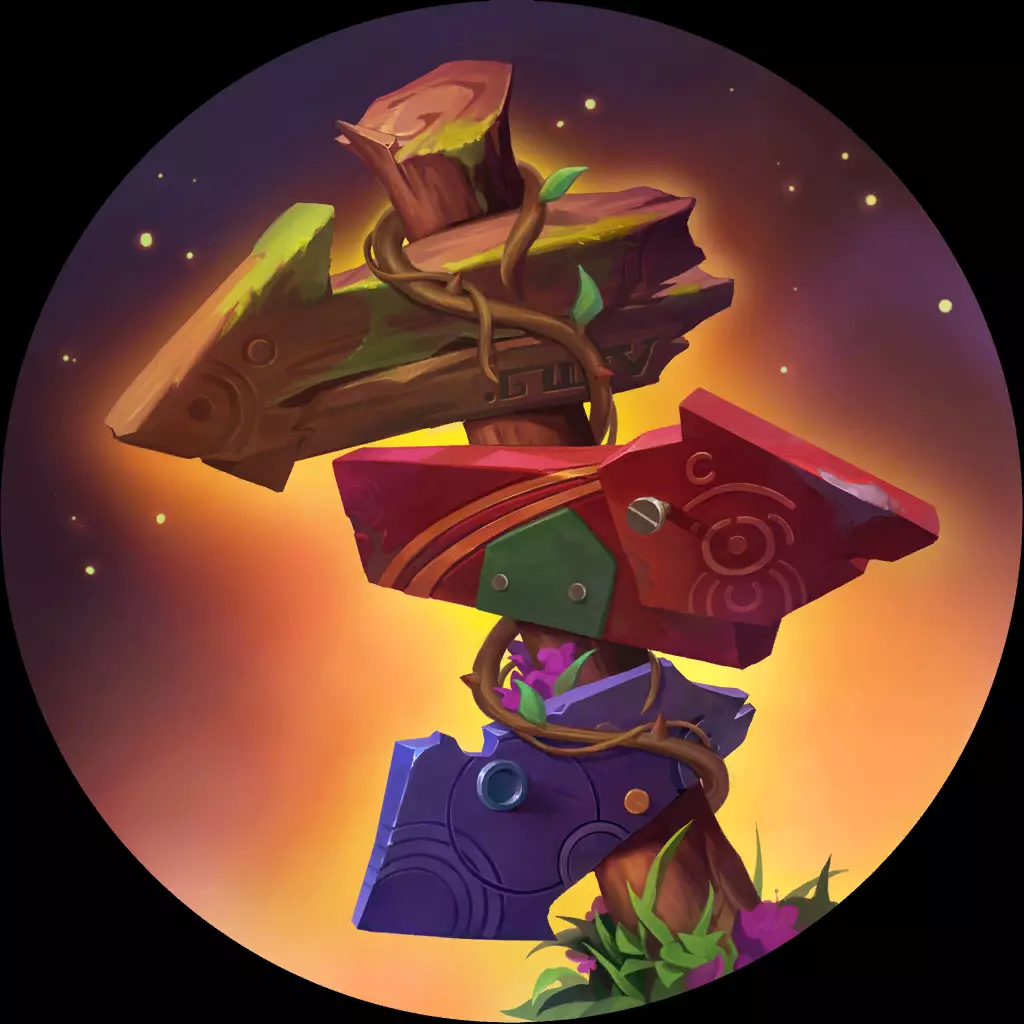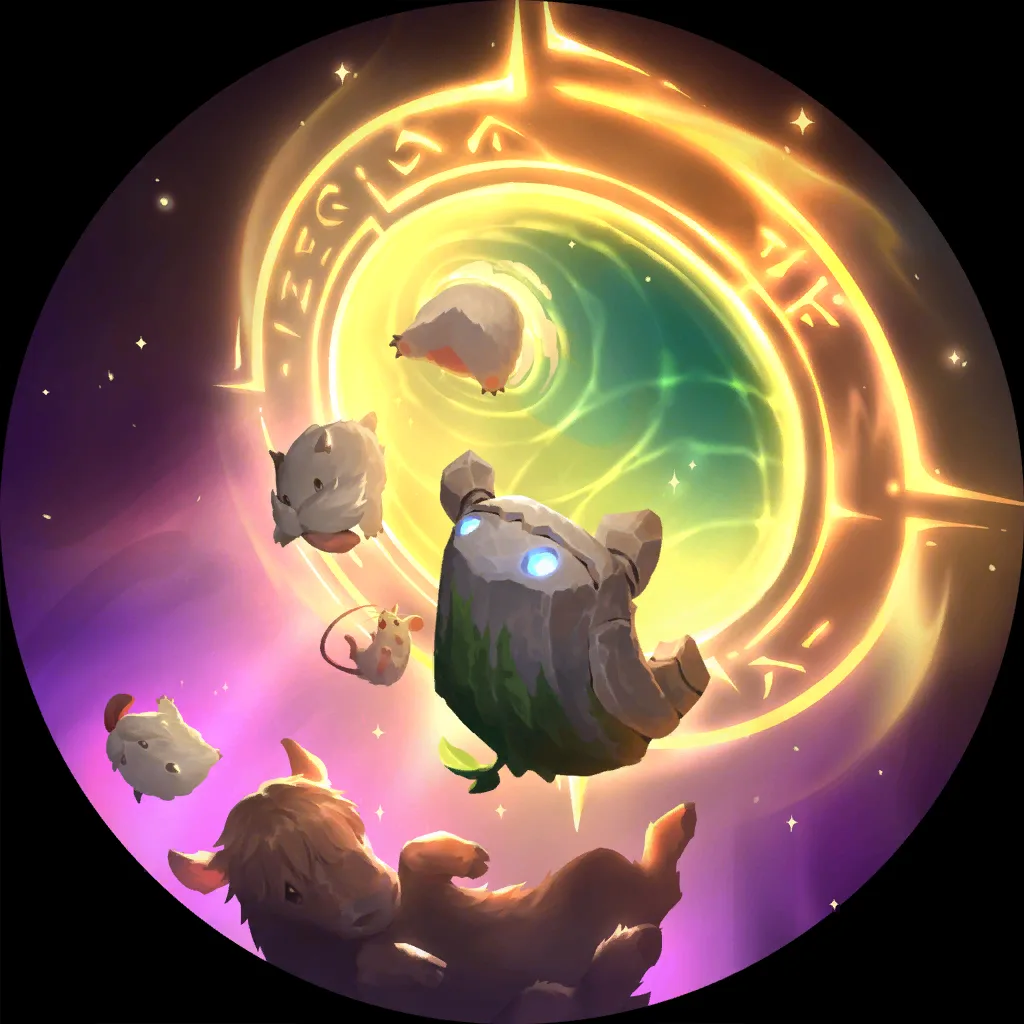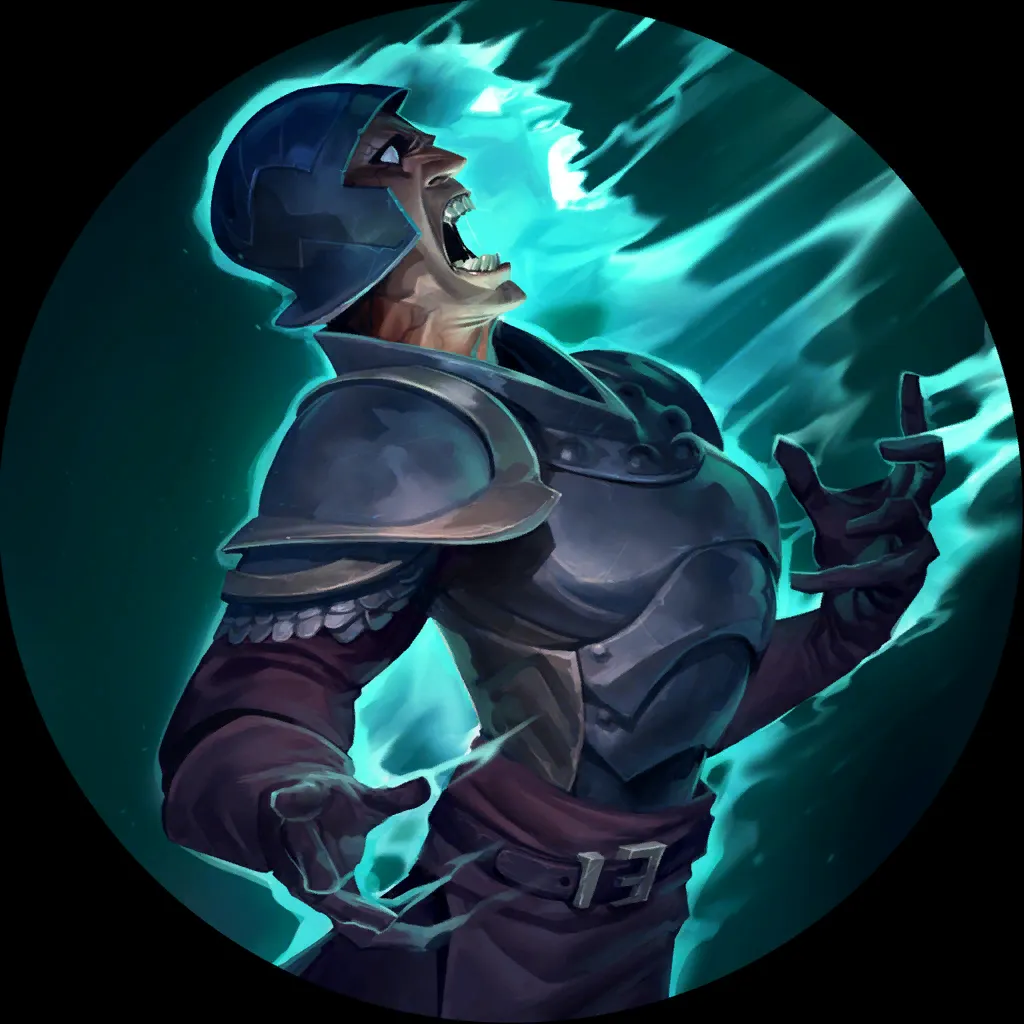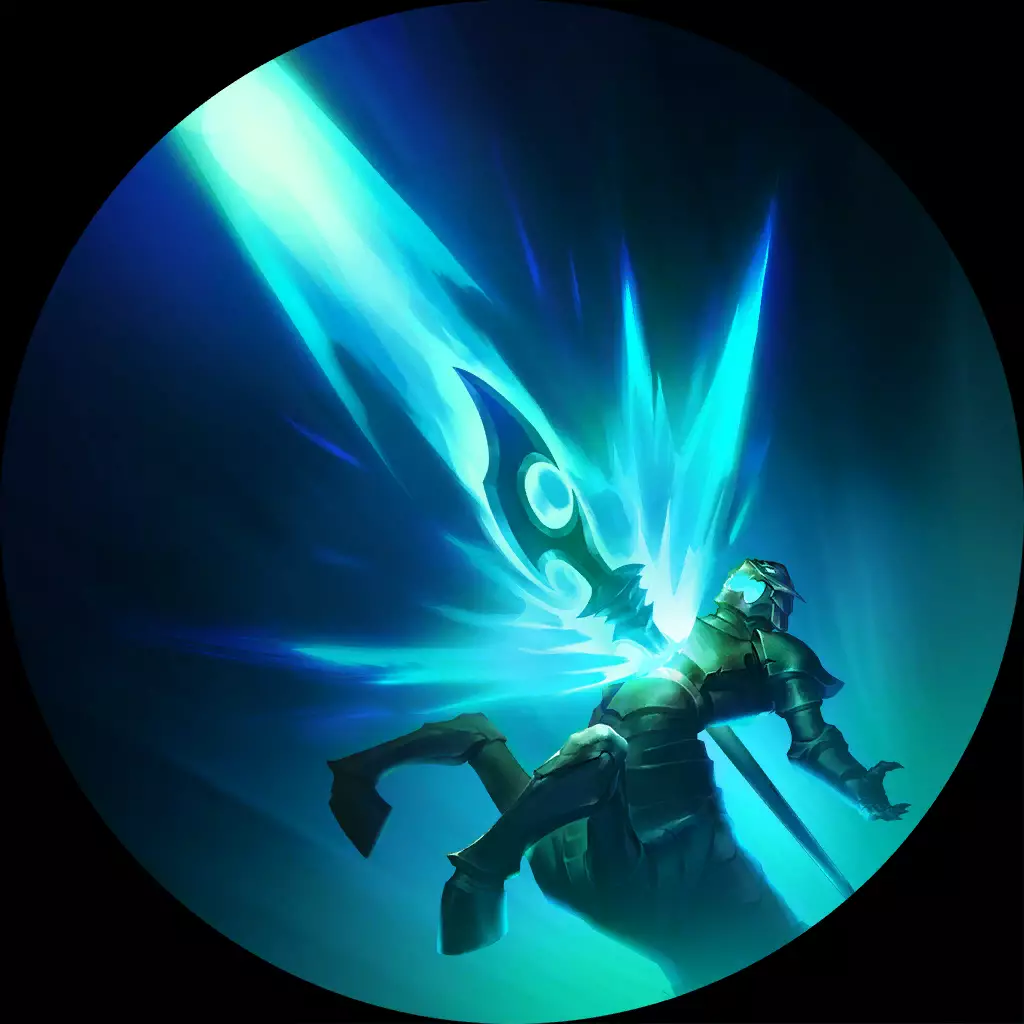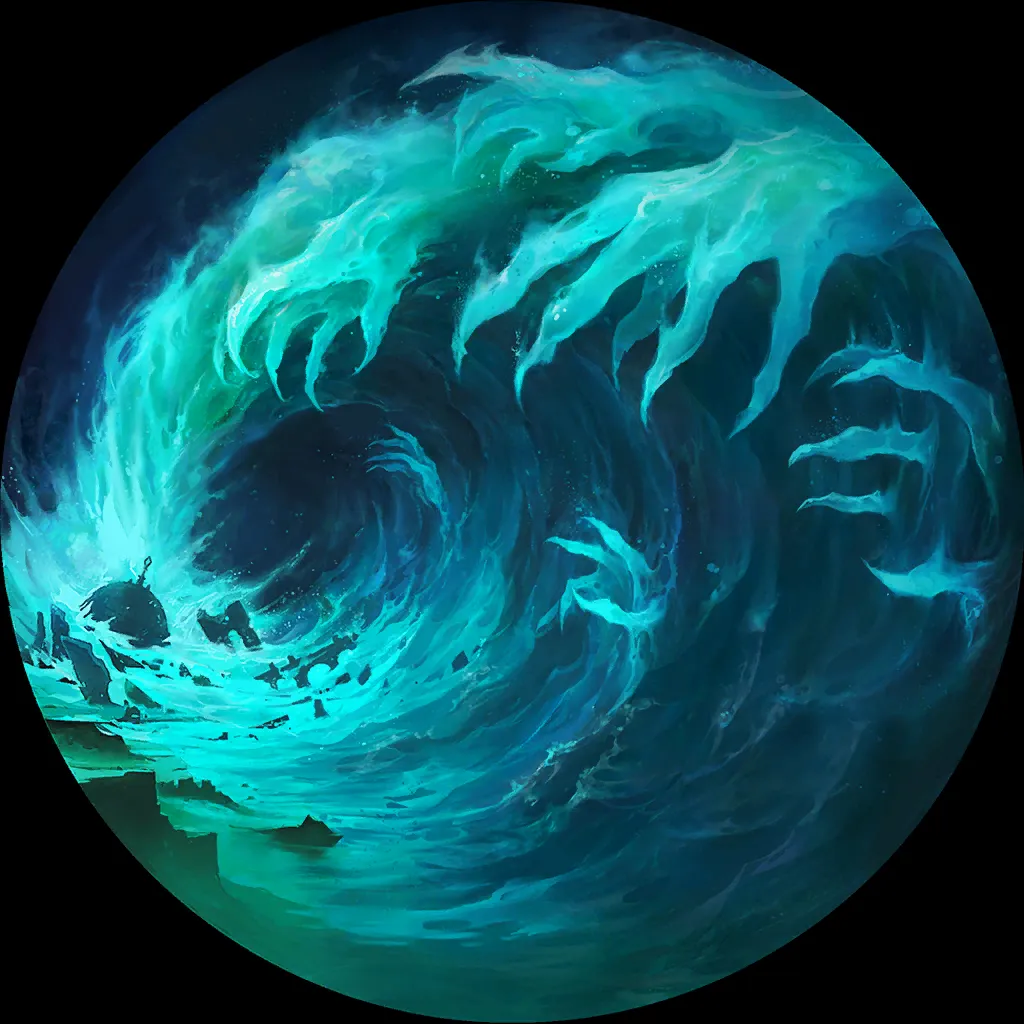 Norra
has been the latest trend and finds herself into an abundance of archetypes. Ditching Viego
, she befriended
Shadow Isles pals Elise and Kindred for a textbook control brew.
Norra Elise Viego proves to be the superior
Bandle City
Shadow Isles blend, as it holds a 58.1% WR over 260 games in the past two days.
Lissandra Trundle Ionia
6
13
14
7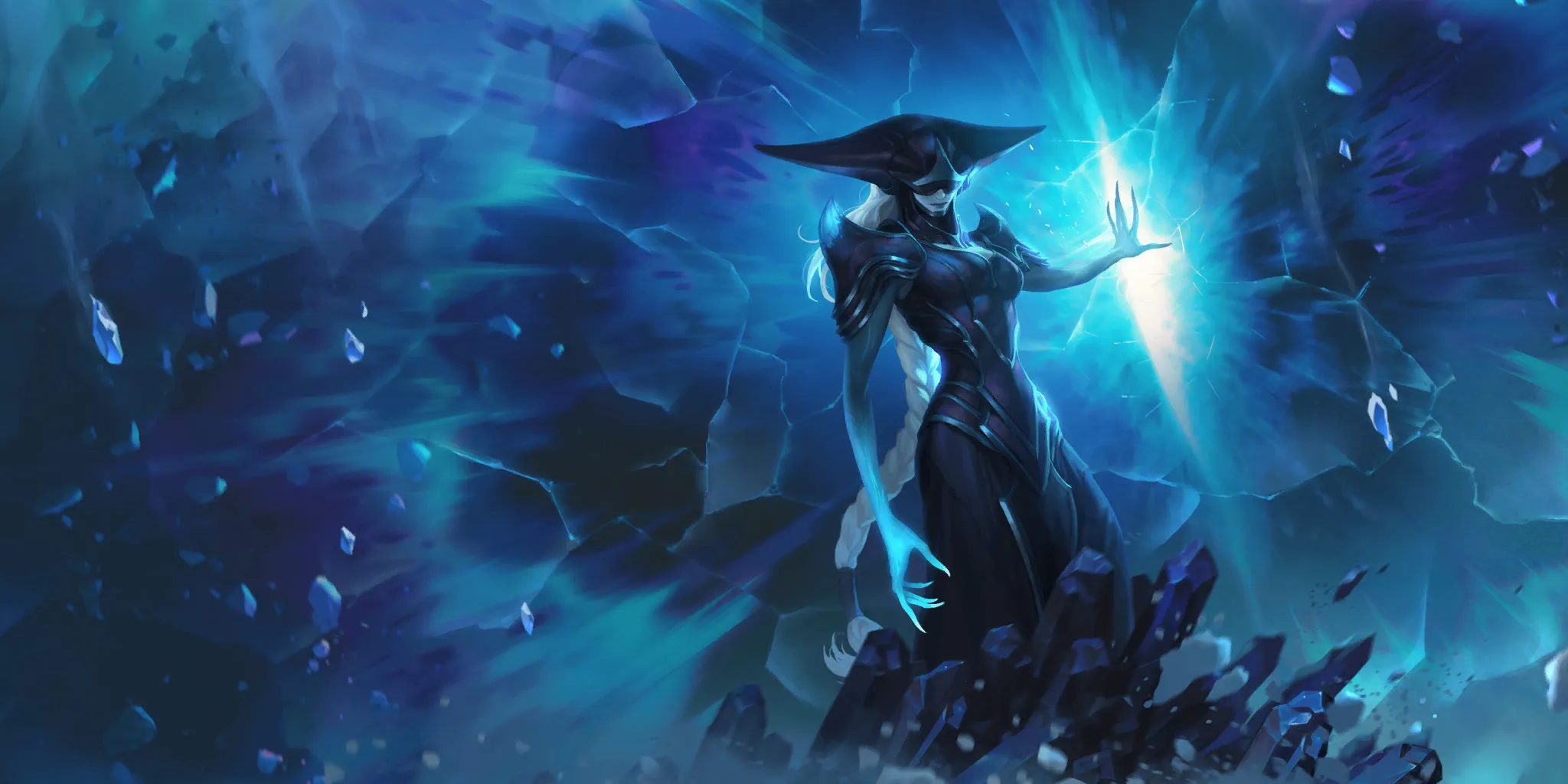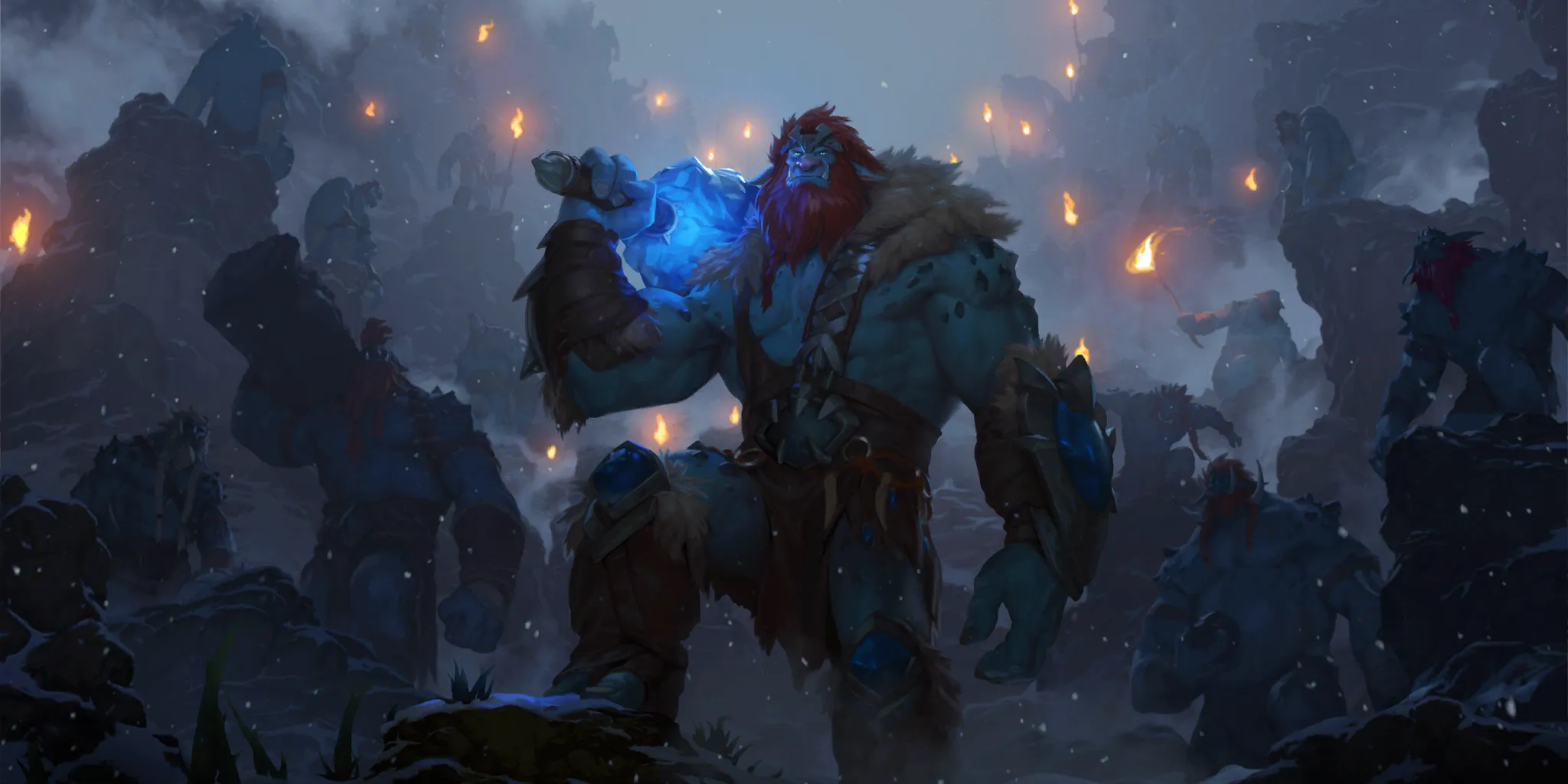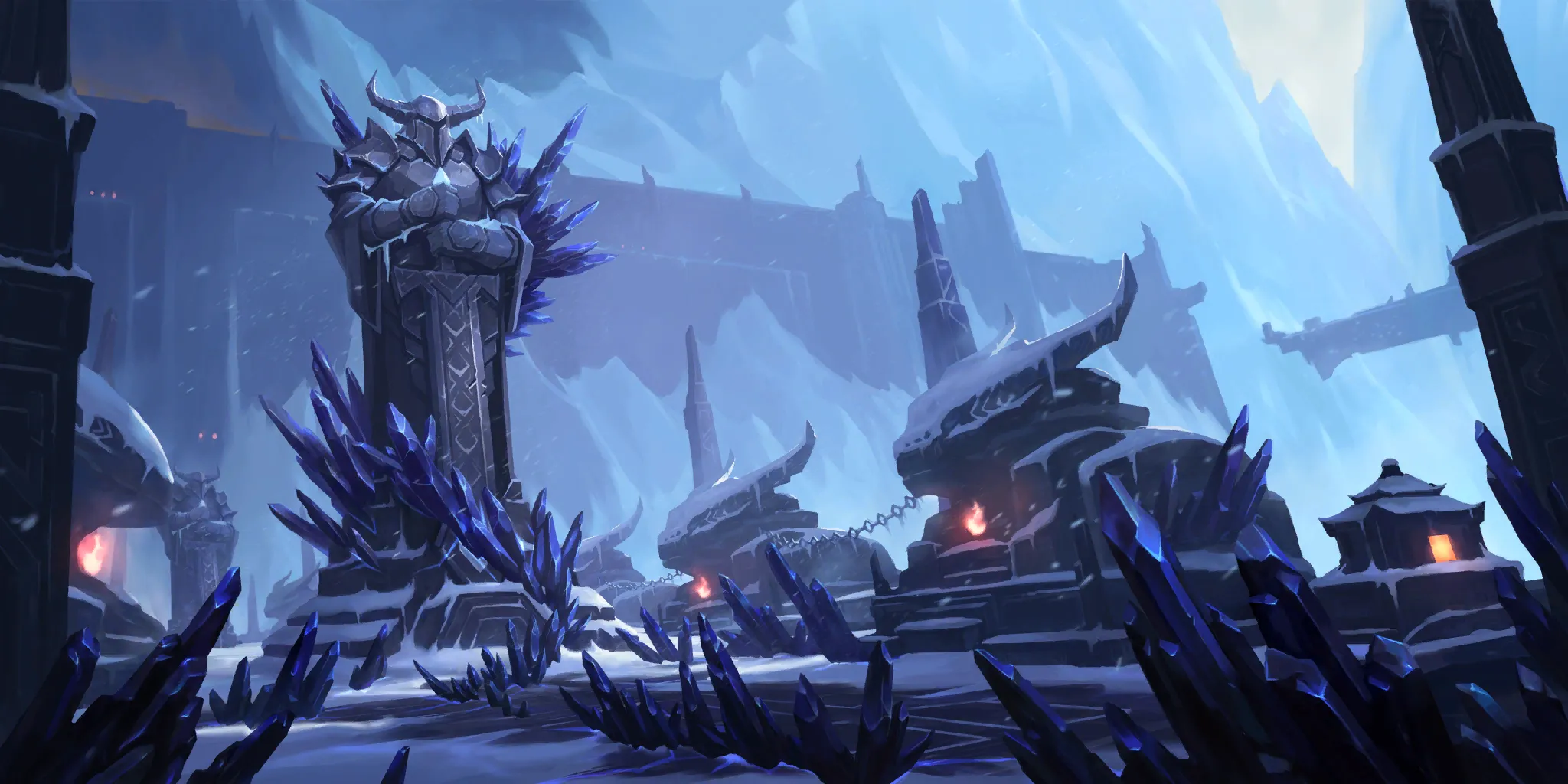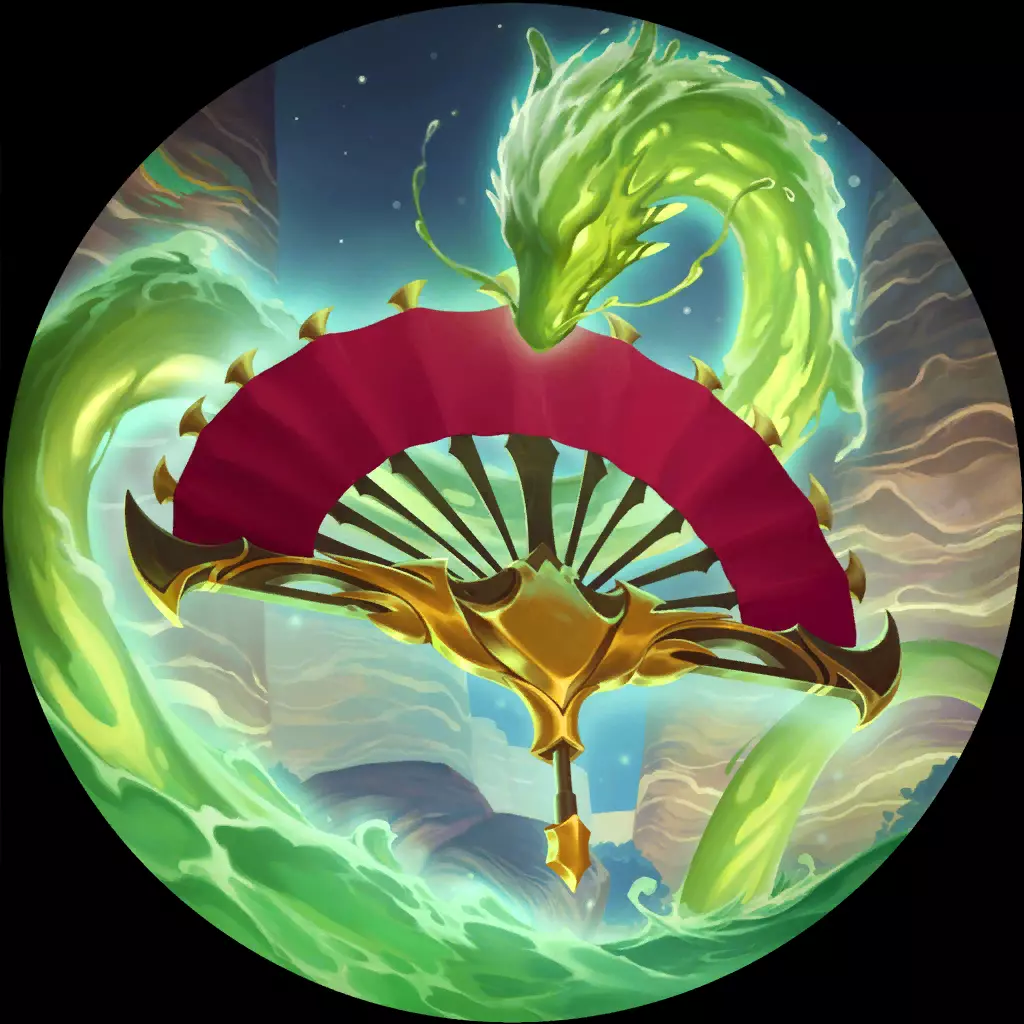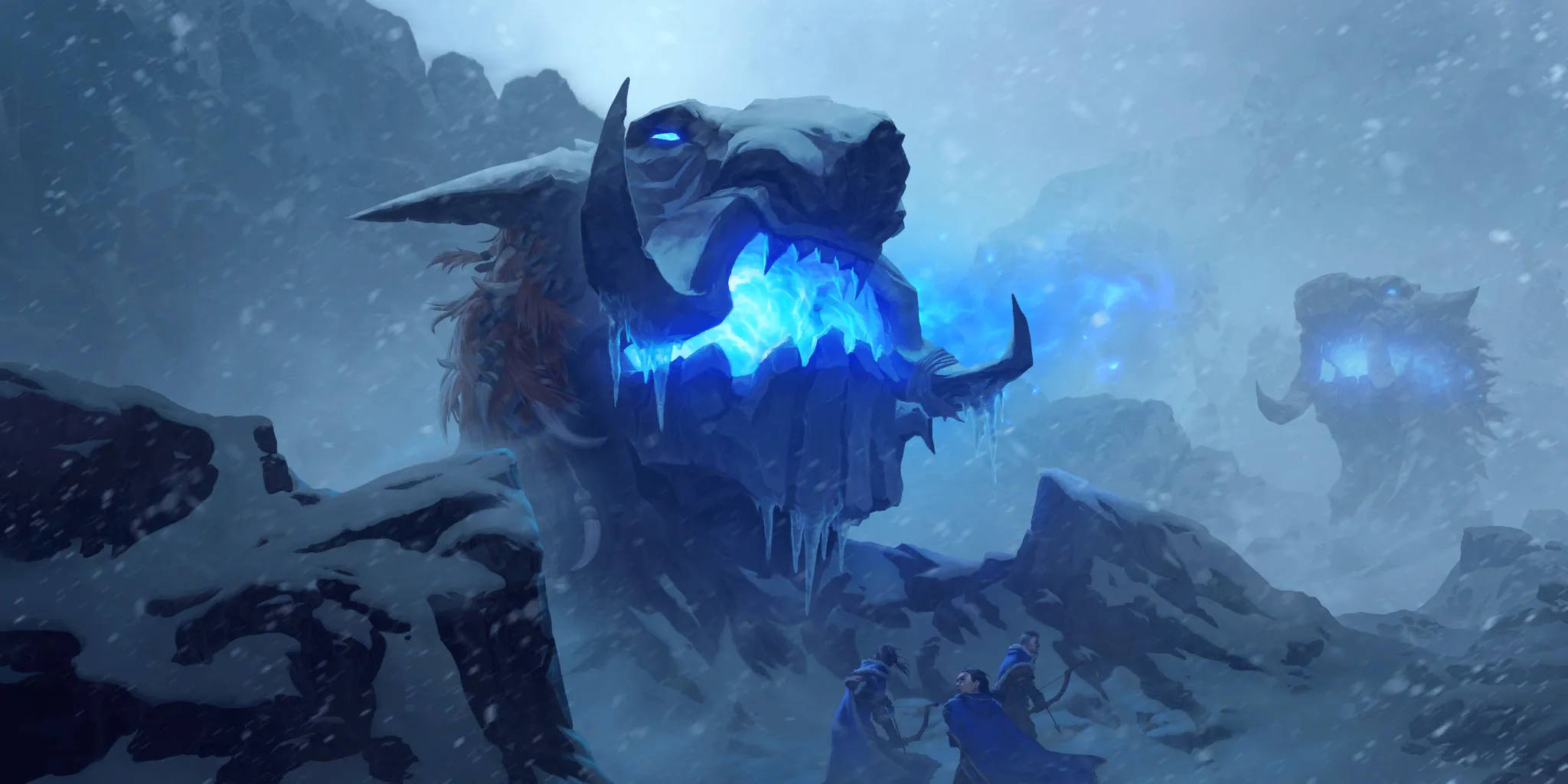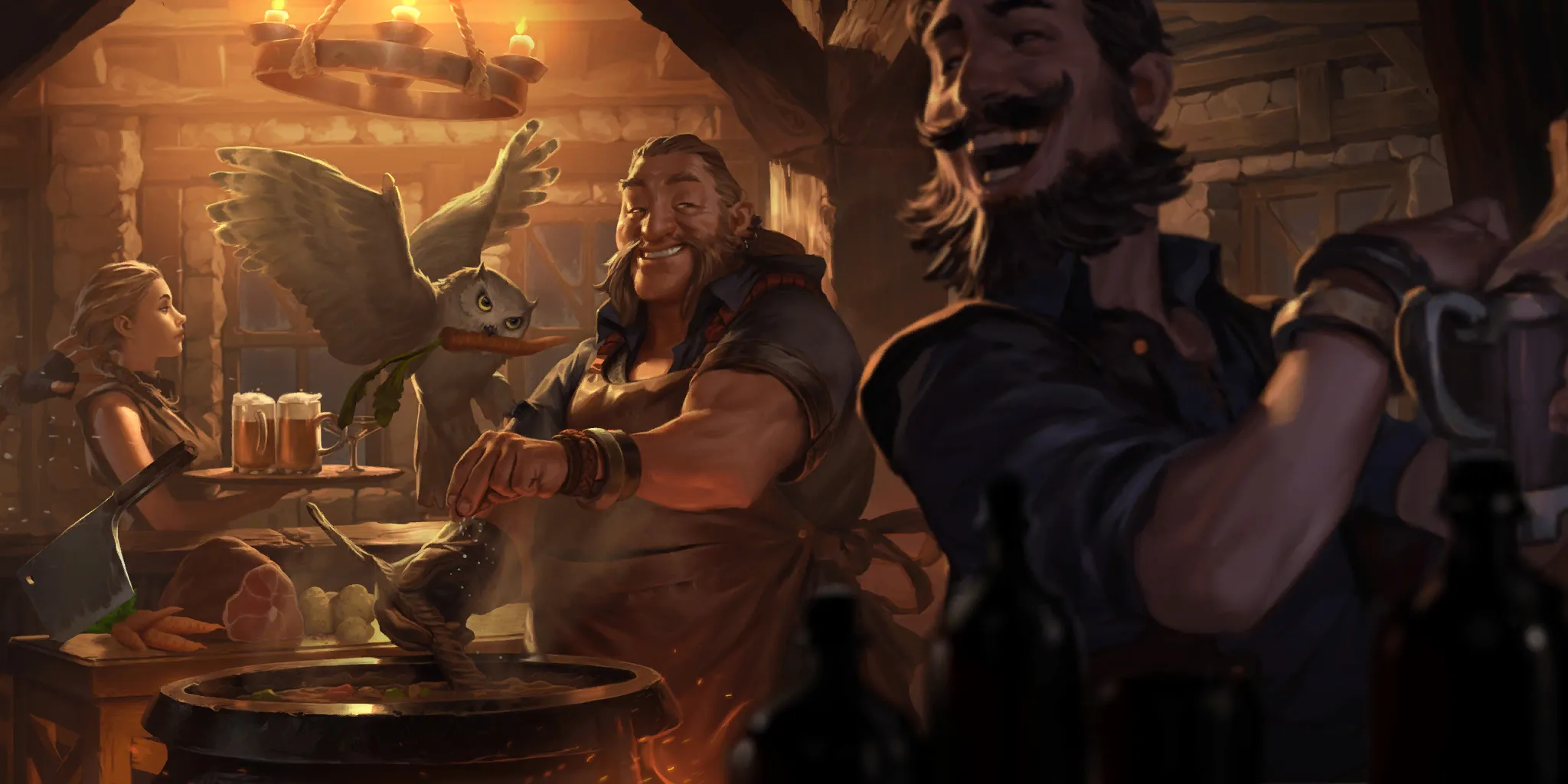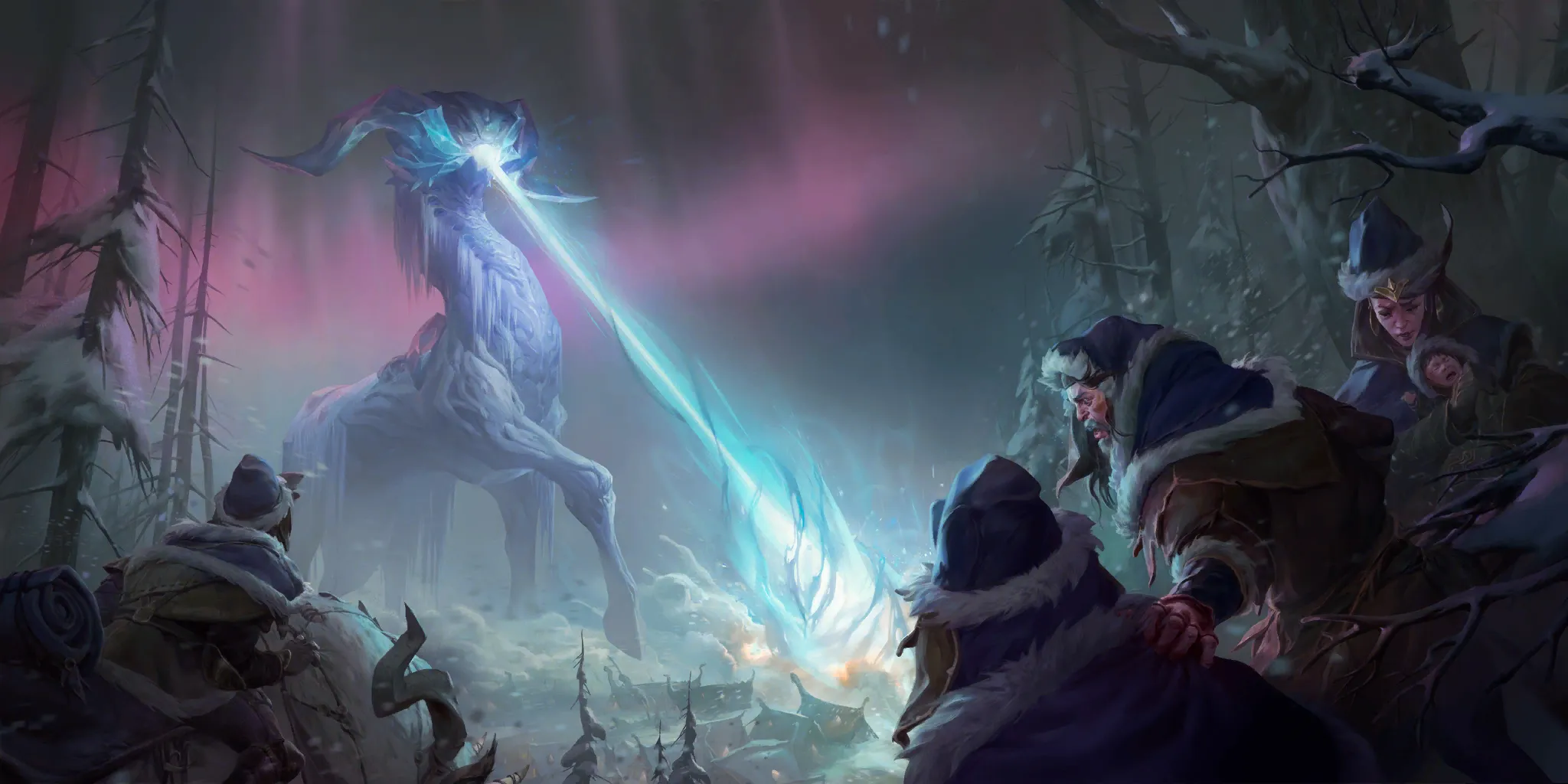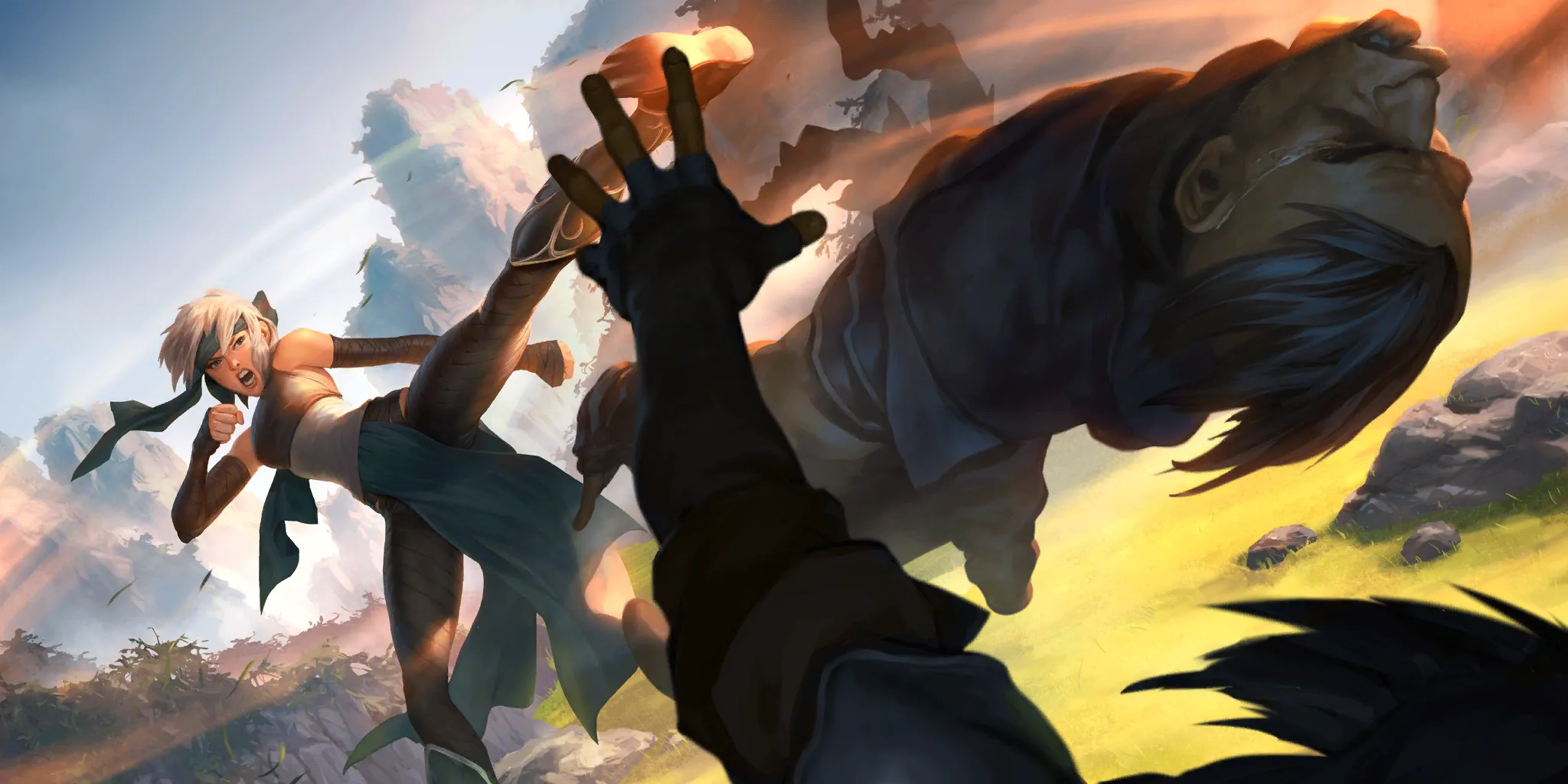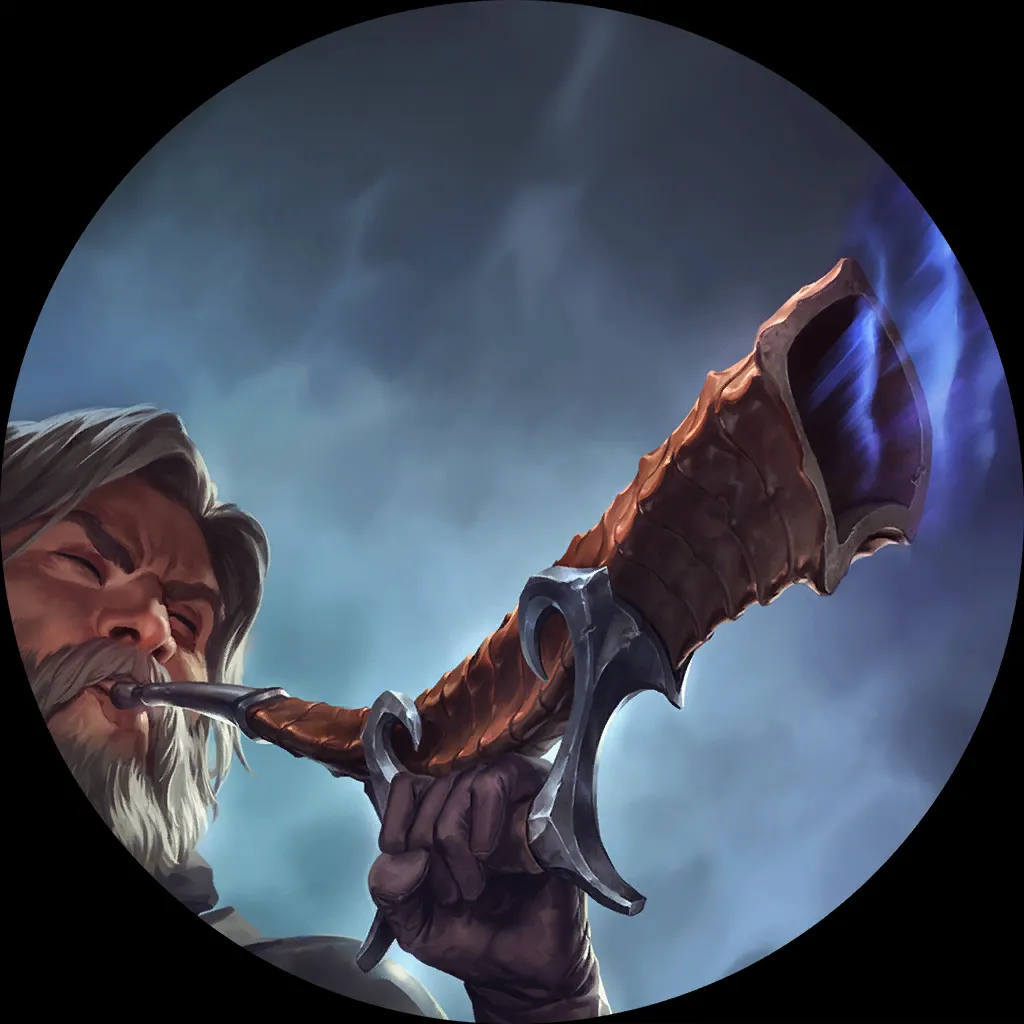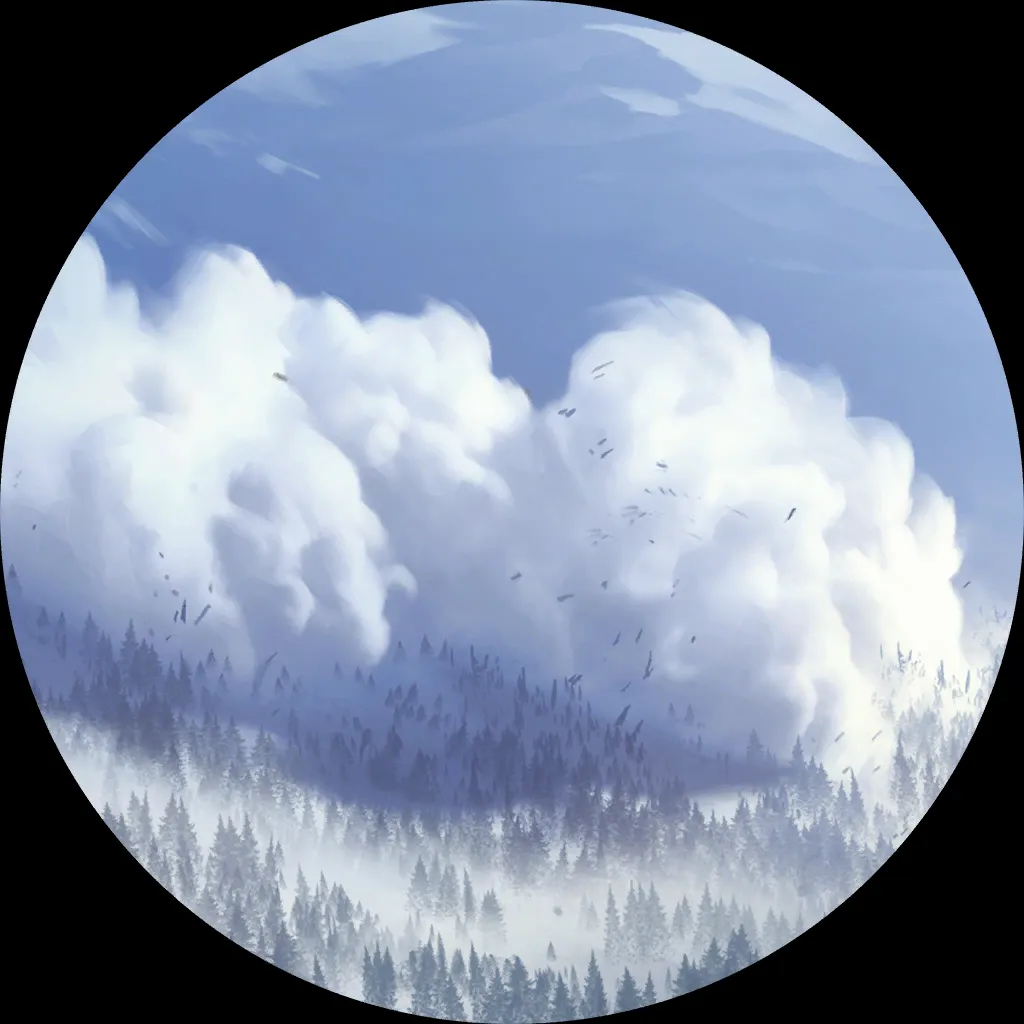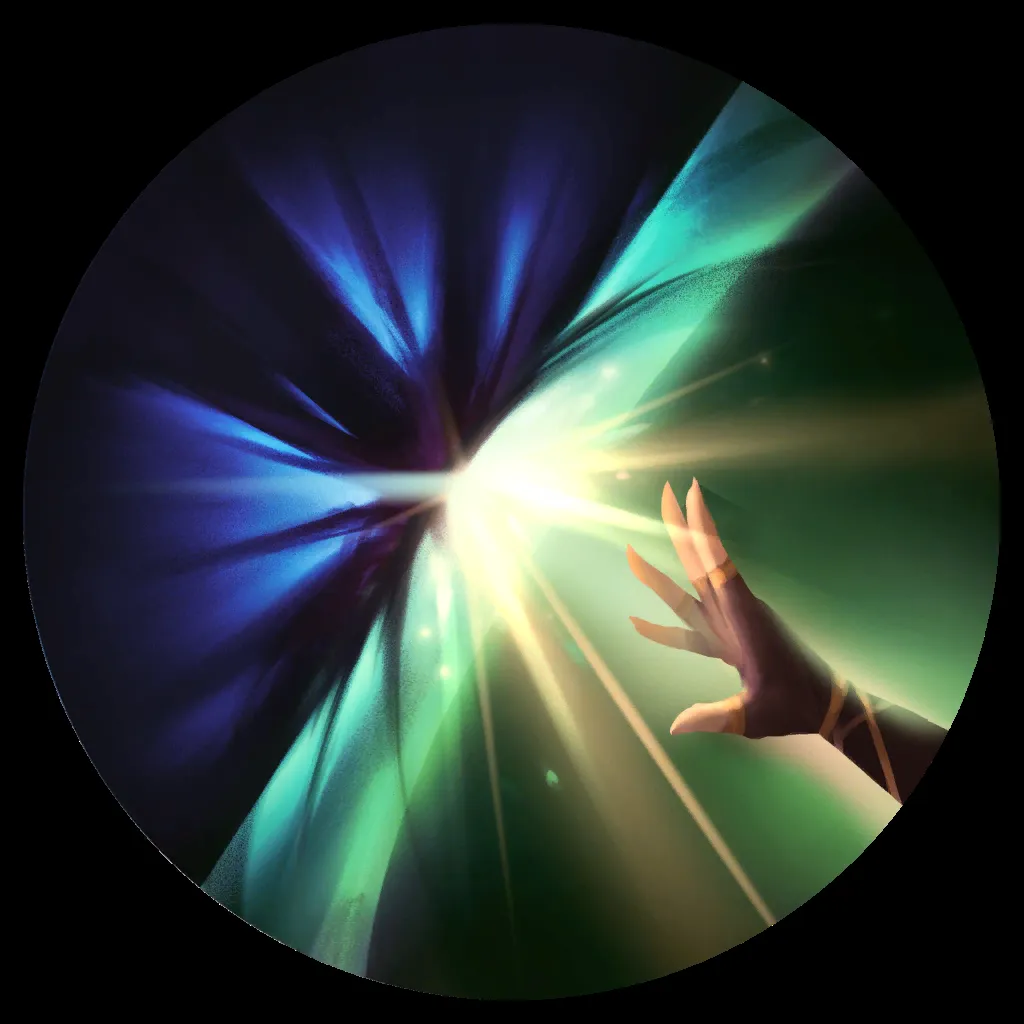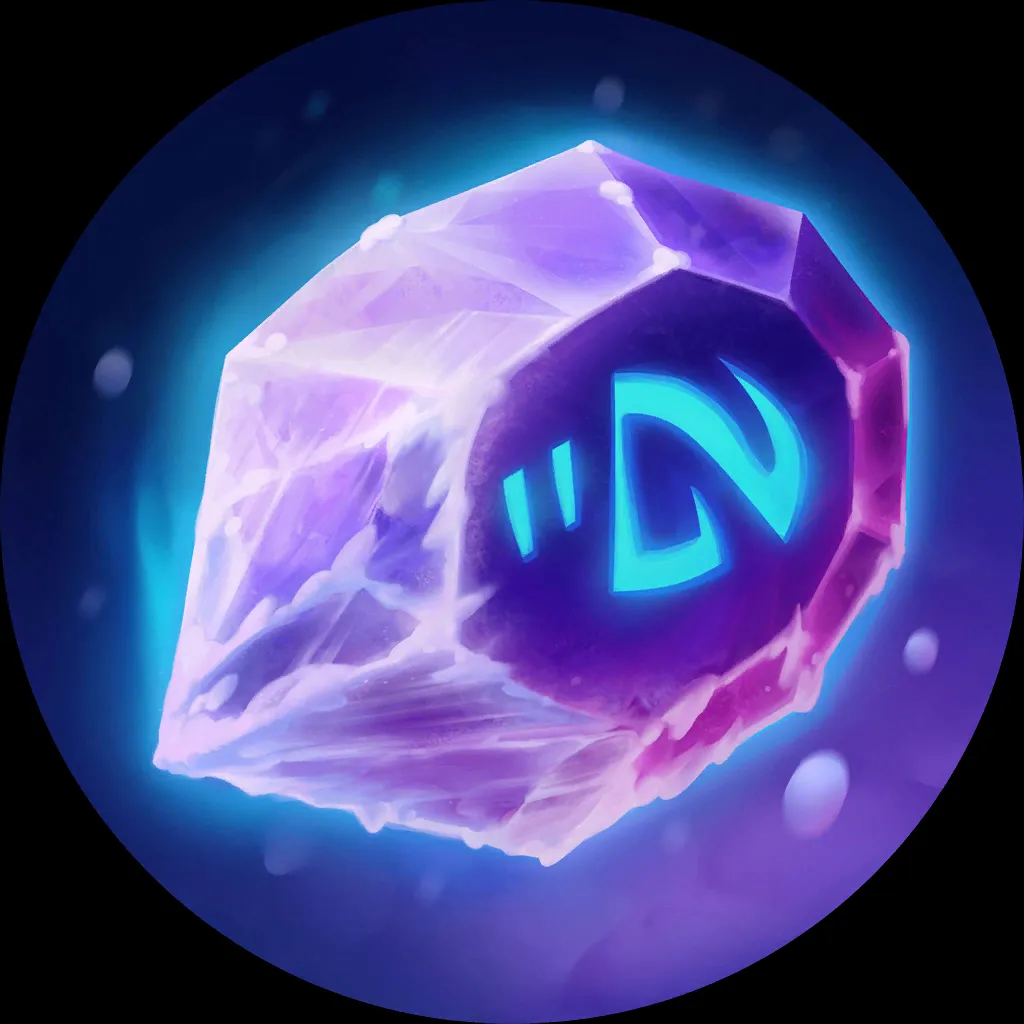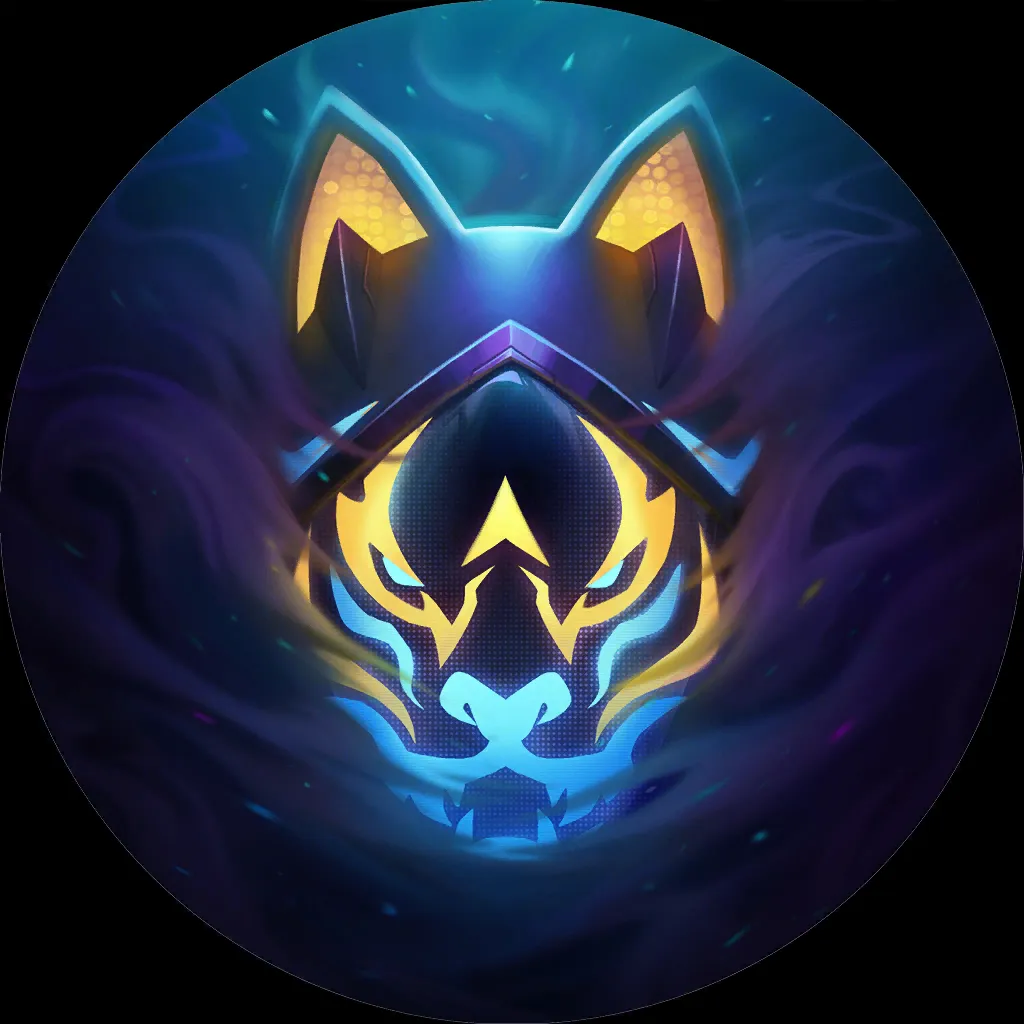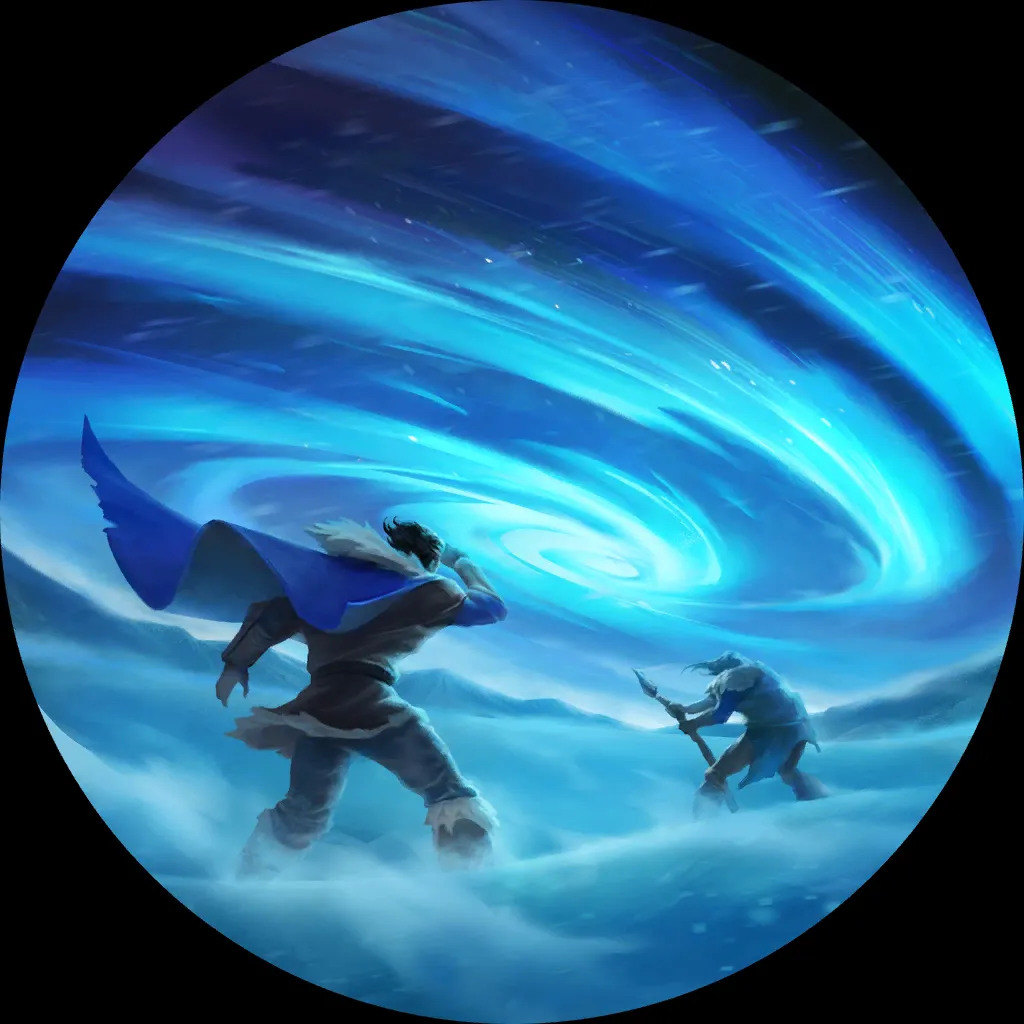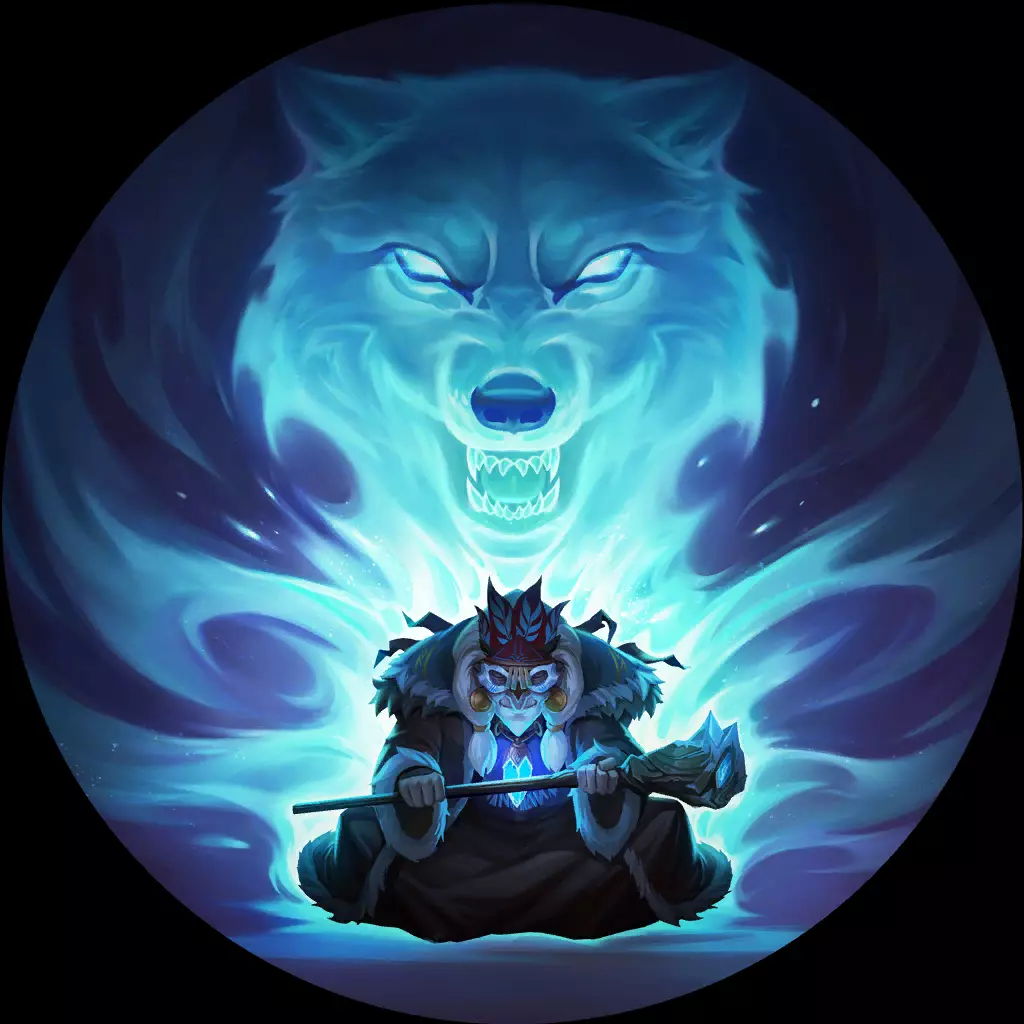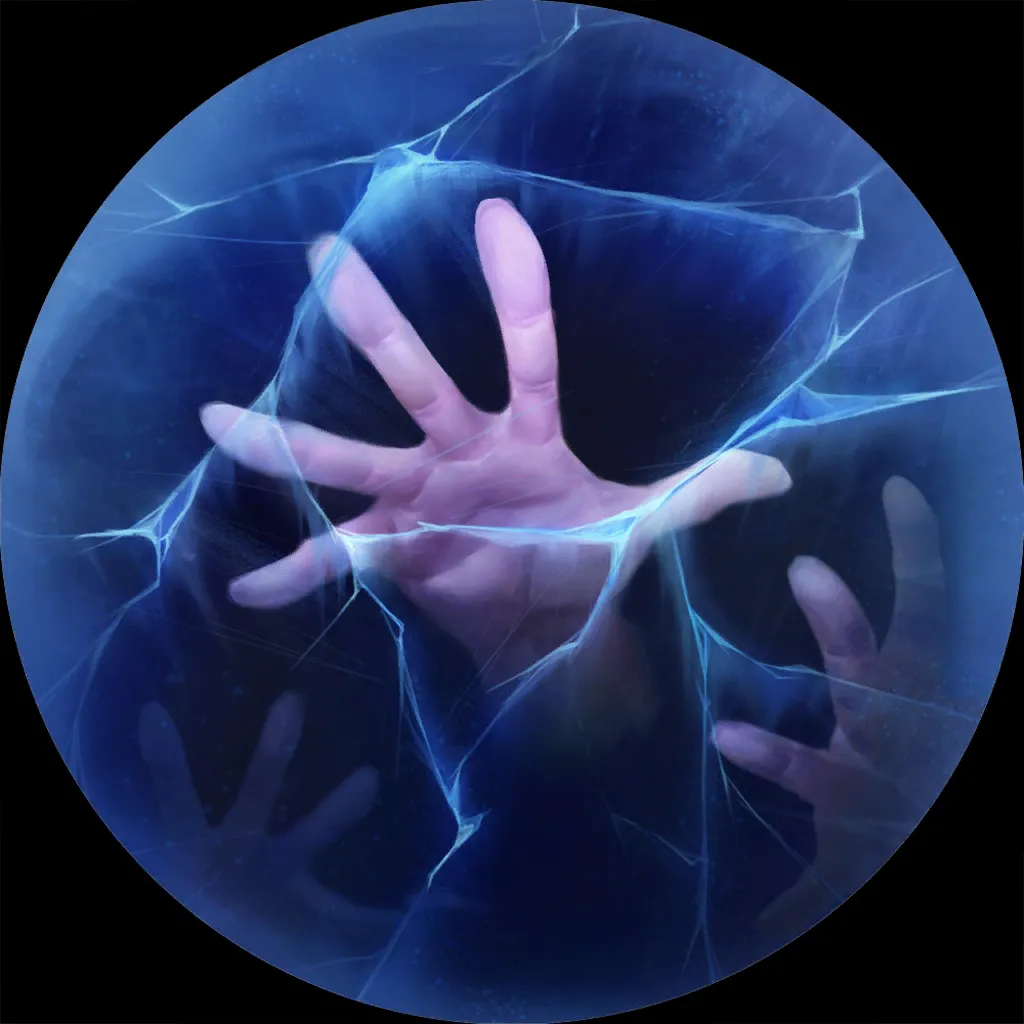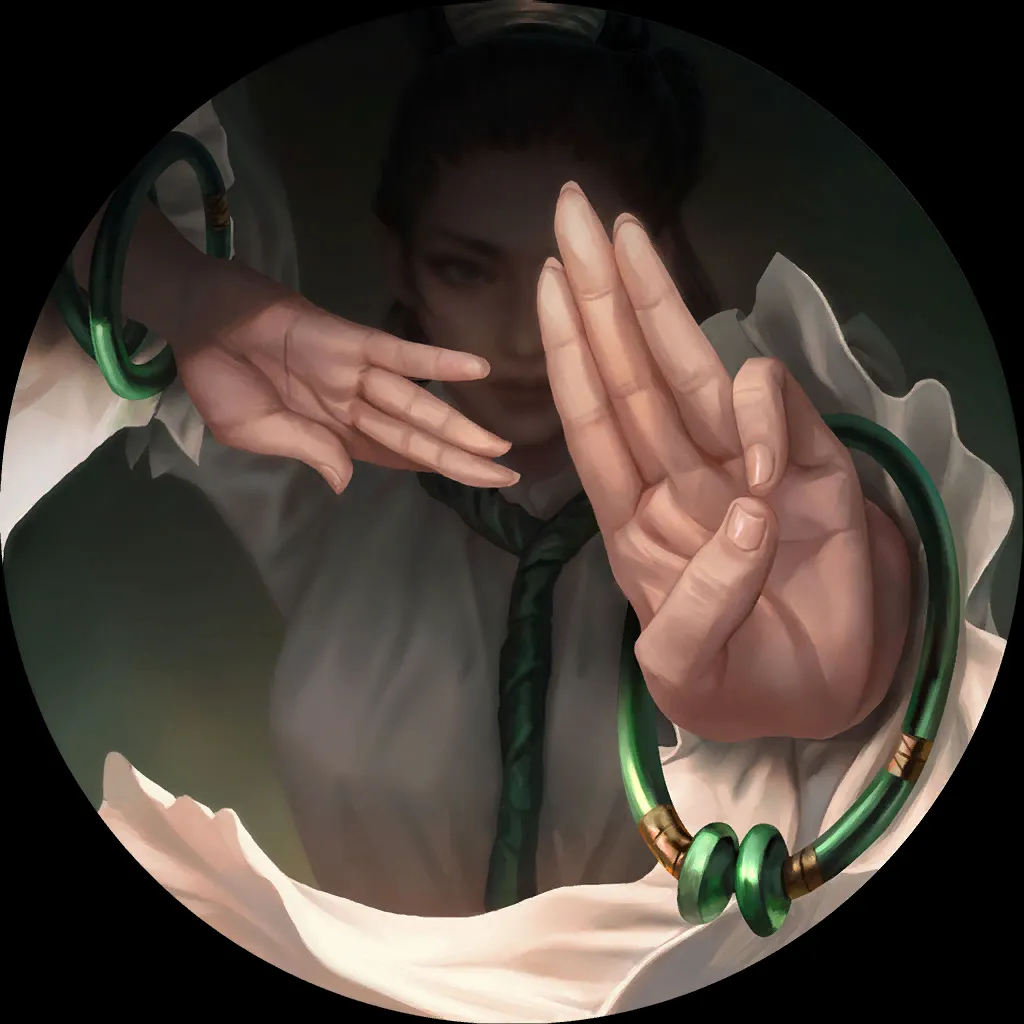 If Trundle Lissandra Control and the Ionian version of FTR (Feel The Minah) had sex, Lissandra Trundle
Ionia would be their baby. The deck abstains from Feeling The Rush in favor of Minah Swiftfoot
and setting up Watcher
through Praa the Breachwalker
.
In general, Trundle Ionia is known as the anti-control control blend and seems to be well-positioned in the current meta. Lissandra Trundle
Ionia holds a 56.1% WR over 180 games in the past two days. If you're searching for a unique game experience, or miss playing Watcher
, this is your deck! =)
Conclusion
Thank you for reading this week's meta-report and making it this far. If you're still here and read this, leave a "Hi" in the Reddit thread comments, and I will "Hi" you back! =)
The data has been due to MaRu's Meta Tier List while the matchup tables have been from Legna's brilliant homepage. They are doing an insane job at collecting all this data and presenting it to us in an approachable manner. They deserve all the praise in the world!
The talented Hazy has been converting the metadata into these stunning graphs for the Monday Legends of Runeterra Meta Report, I can't express my gratitude enough to him!
You can reach me on Twitter (@Leer97) or on Discord (Leer#2026).
Thanks for reading this Monday's LoR Meta Report and see ya next week!