---
'sup, we have a wide and exciting LoR meta at hand this Monday. Lulu Jinx is no longer the most dominant deck, while Katarina
stocks skyrocket!
---
Legends of Runeterra Meta Decks
Top LoR Decks by Playrate
Sorting MaRu's LoR Meta Tier List and meta stats by playrate (PR), we see the following: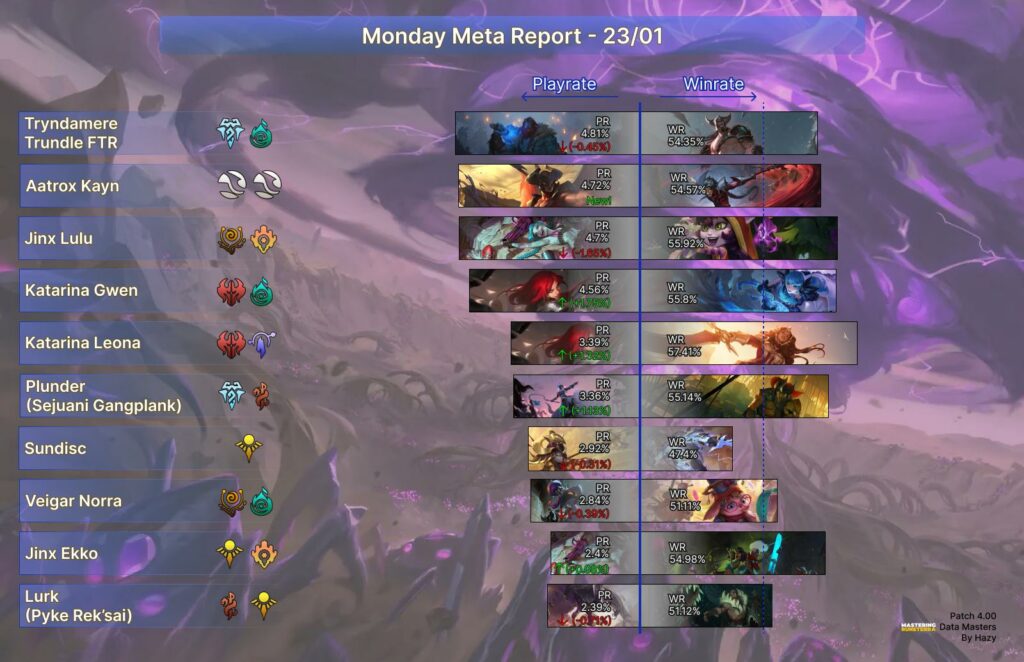 Lulu Jinx is not the most popular LoR deck anymore. With Trundle Tryndamere, aka Feel The Rush (FTR) lists becoming less greedy with their ramp and including more board clears, they are now on top of the meta!
Aatrox Kayn decks underwent an incredible journey this season. From being the most broken archetype in the game by the start of the season, the Darkin duo became overshadowed by Aatrox Vayne after the first round of nerfs, and for a short time, they were not being played at all… yet now Kayn Aatrox has re-emerged as on of the most popular Legends of Runeterra decks once again.
Katarina Gwen (Red Gwen) also has new-found strength, kicking out the Reckoner duo and The Harrowing
in favor of Shunpo
and combat tricks like Mark of the Isles
and Might
.
Katarina Leona (Sunburn) was the best LoR meta deck last week, and as a result, it is gaining popularity.
Gangplank Sejuani (Plunder) is in a very solid spot right now: it's 45-55% into most decks in the Runeterra meta, meaning that you will seldomly run into an unplayable matchup on the LoR ladder. Thus, it is becoming an increasingly popular climbing choice.
Azir Xerath (Sun Disc/Mono Shurima) is finally getting less played as it has a truly horrendous win rate.
While Norra Veigar was the first answer to Lulu Jinx, it turns out to be not the highest-power pick to pilot on the LoR ladder. Thus, it is seeing less play as better counters to Lulu Jinx show up.
Jinx Ekko had a great showing last week and starts its journey to overcome Jinx Lulu as the best Jinx deck. Unfortunately, the season will not be long enough for Ekko Jinx to fulfill its dream!
Finally, Pyke Rek'Sai (Urgh) is seeing some play, though at an unimpressive winrate.
Turning to winrates (WR), we get this result:
---
Top LoR Decks by Winrate
Among meta decks with the highest win rates, Sunburn takes the crown for the second week in a row. It beats both Lulu Jinx and FTR, making it the best pick in the LoR meta.
Gwen Sejuani (Blue Gwen) is the dark horse this week, jumping to #2 of the list.
While Lulu Jinx now gets countered by several meta decks, it is still inherently powerful and beats most archetypes that aren't Aatrox Kayn or control.
Red Gwen also makes waves in this section of our LoR meta report, highlighting the deck's bright future.
Miss Fortune Twisted Fate (Pirates) and Swain Twisted Fate share the same regions, but their game plans couldn't be more diverse. The first wants to aggro down its foe while the latter tries to control the board.
This difference in game plan but similarity in win rate showcases the current meta state – a multitude of strategies and decks are viable and equally favored on the Runeterra ladder.
Plunder also books a comfortable middle seat on the winrate chart, just like Ekko Jinx.
Kayn Aatrox is not only resurrecting popularity-wise but also when it comes to its strength.
While the Celesbians (Leona Diana) are finding their way back into the meta, Leona
found a better pairing for the
Shadow Isles region combination – Aphelios. While not played that much, Alanzq already decided that this deck will make it into his Seasonals lineup!
---
Factors Shaping the LoR Meta
Katarina Gwen
Red Gwen is back in full force with some new tech cards, so let's take a look at their position in the Legends of Runeterra meta!
As we can see, Red Gwen has many matchups that are slightly favored. If they draw Opulent Foyer
and Katarina
against FTR or Norra Veigar they are likely to win, and the Aatrox Kayn matchup is also closely contested.
Red Gwen's only weakness is Jinx Lulu. Lulu
+ Flame Chompers!
farms Red Gwen's champions, and if Red Gwen allows Katarina
to flip too early, they lack the board to defend against Sneezy Biggledust!
and die to Jinx
's burn.
Overall, it is easy to see why this deck is so successful. With Lulu Jinx on the downtrend, there is little to no reason why you shouldn't be playing Red Gwen. Especially the interaction with Katarina
and Mark of the Isles
, where Kata levels and bounces to the hand before she triggers Ephemeral, is almost impossible for most opponents to deal with.
---
Gwen Sejuani
Another Gwen
brew making it into the LoR data is Gwen
Sejuani
. While mostly living on the fringes of playability, its play rate finally pushes past one percent to appear in the data.
Its playstyle is a combination of Red Gwen's early game with Hallowed units and some
Freljord Overwhelm followers like Tusk Speaker
and Ancient Yeti
. The power play of Sejuani
on round six is inherently powerful and able to neutralize most enemy threats and Gwen
's Snip Snip Snip!
is a reliable way of progressing Sejuani
's level-up condition.
Similar to Plunder, Gwen Sejuani has a flat matchup table where odds against most LoR meta decks are close to 50%... except for the free LPs when facing Sun Disc and Urgh, which most meta decks beat.
Contrary to Katarina Gwen, Sejuani Gwen has more early-game units against Lulu Jinx, while Lulu Jinx is bad at blocking Overwhelm units buffed by Hallowed. Nonetheless, Blue Gwen is able to maintain the same pressure as red Gwen in matchups like FTR and Aatrox Kayn thanks to their Hallowed plays.
Of course, we are only analyzing the top six matchups, but this data suggest clearly that Blue is better than Red!
---
Honorable Mentions
Teemo Zoe Elusives
6
3
7
24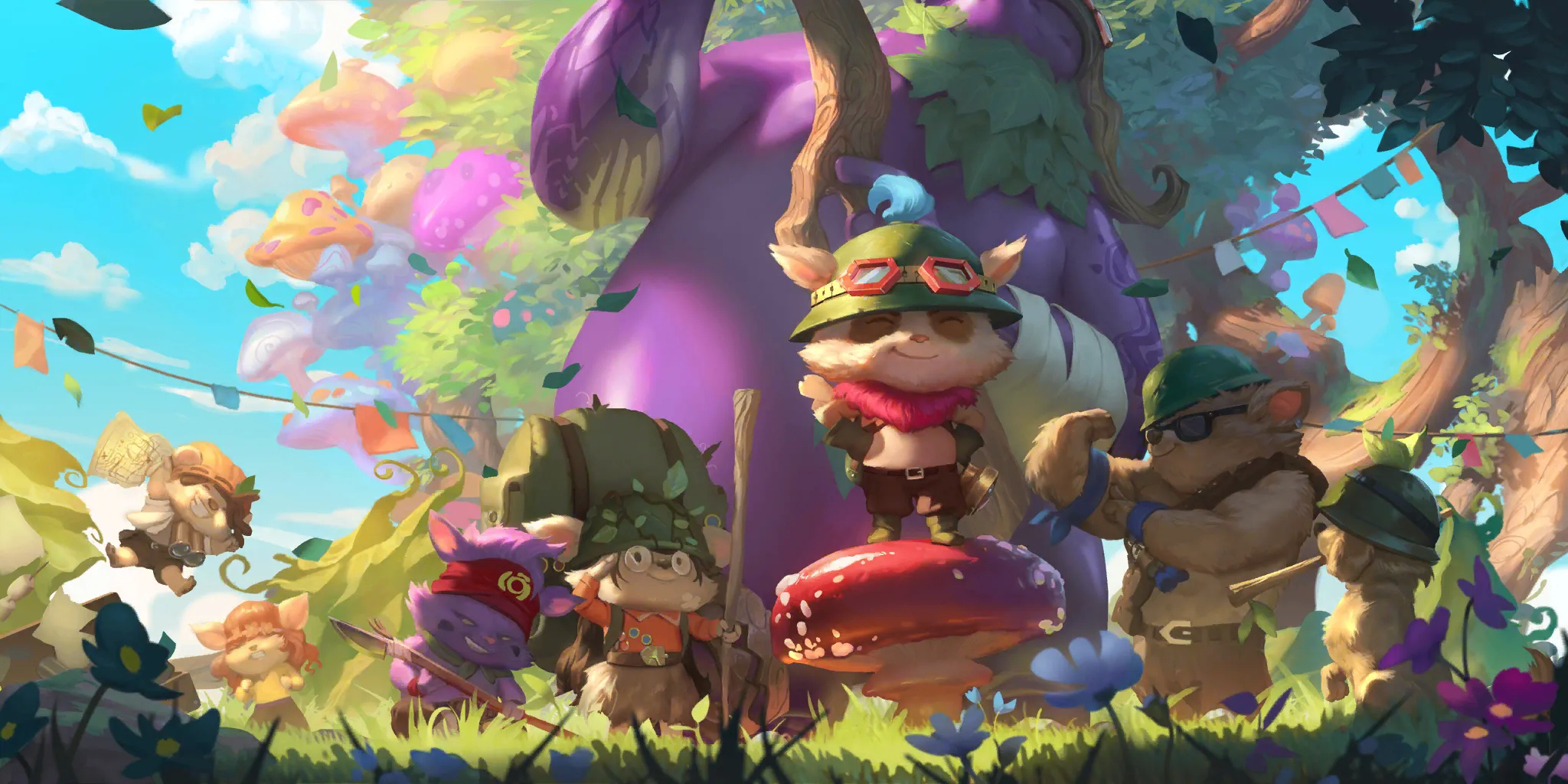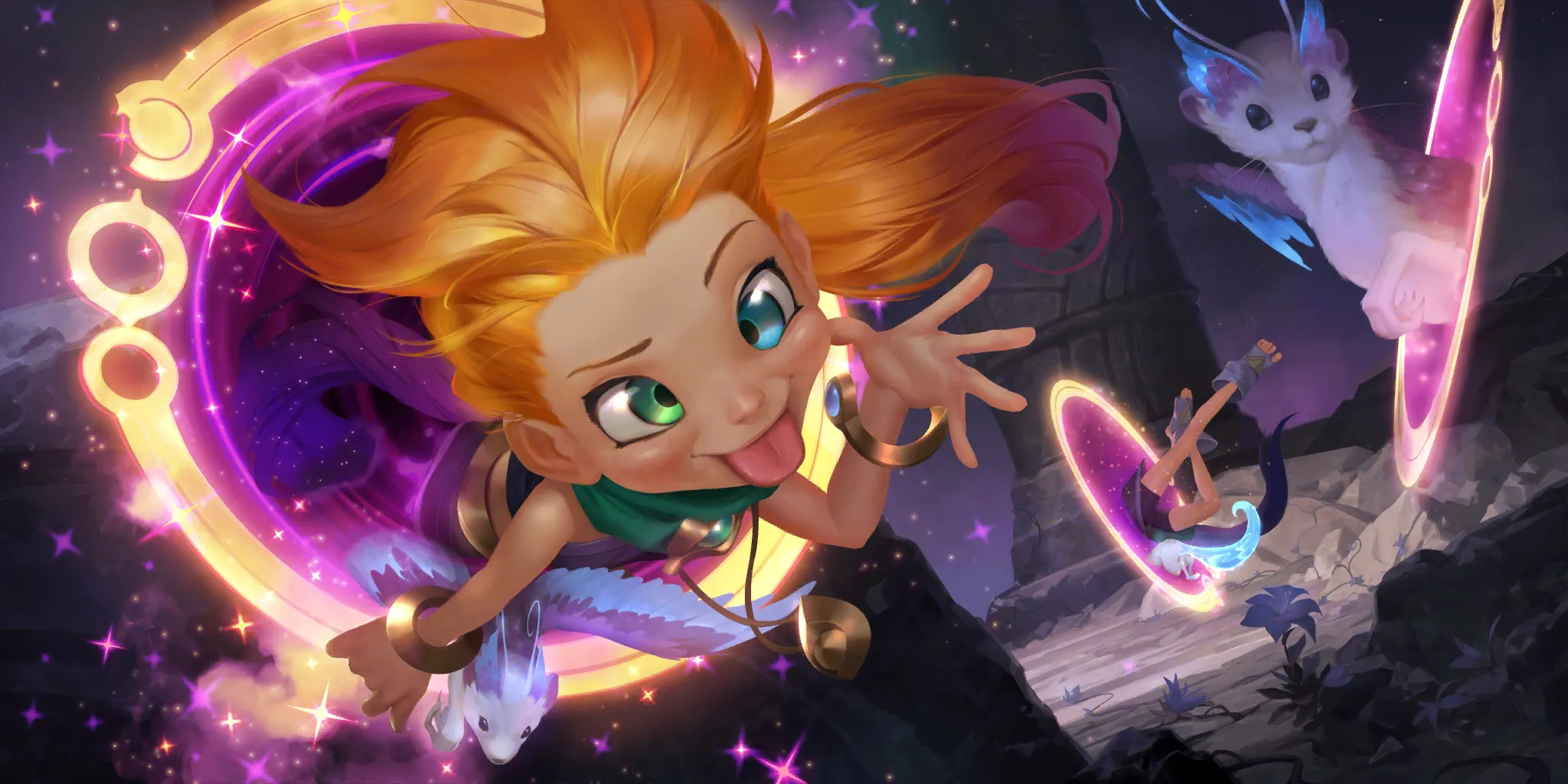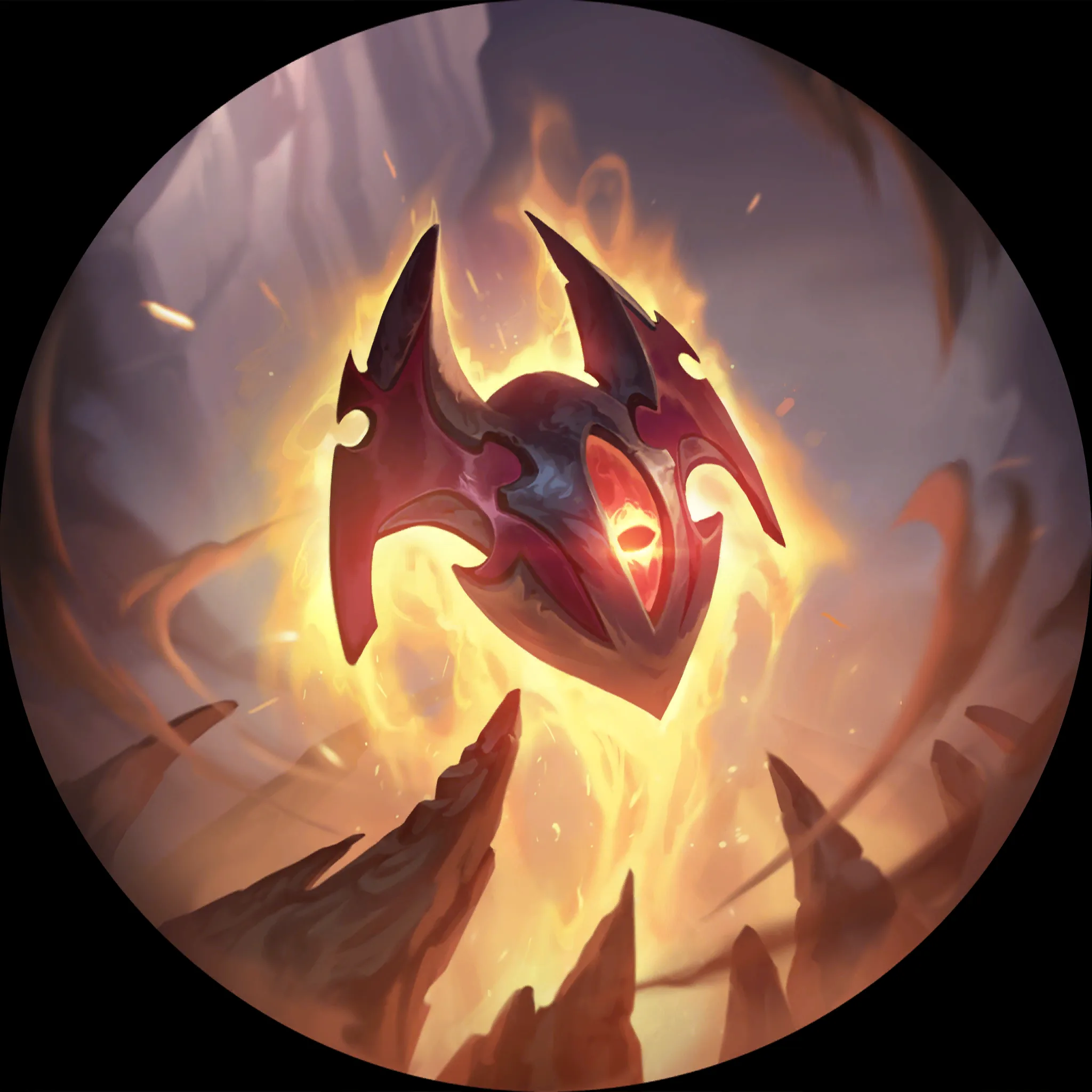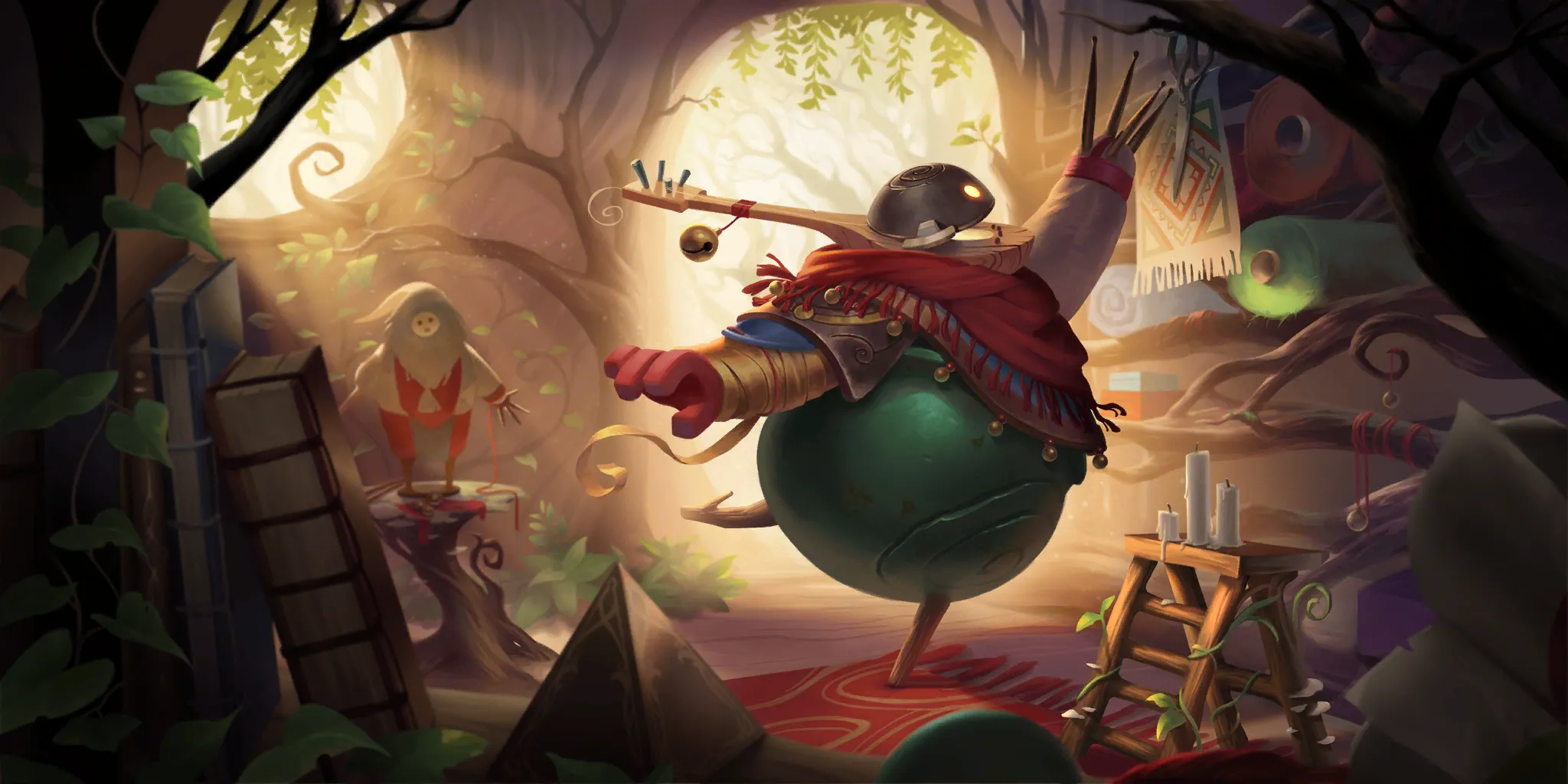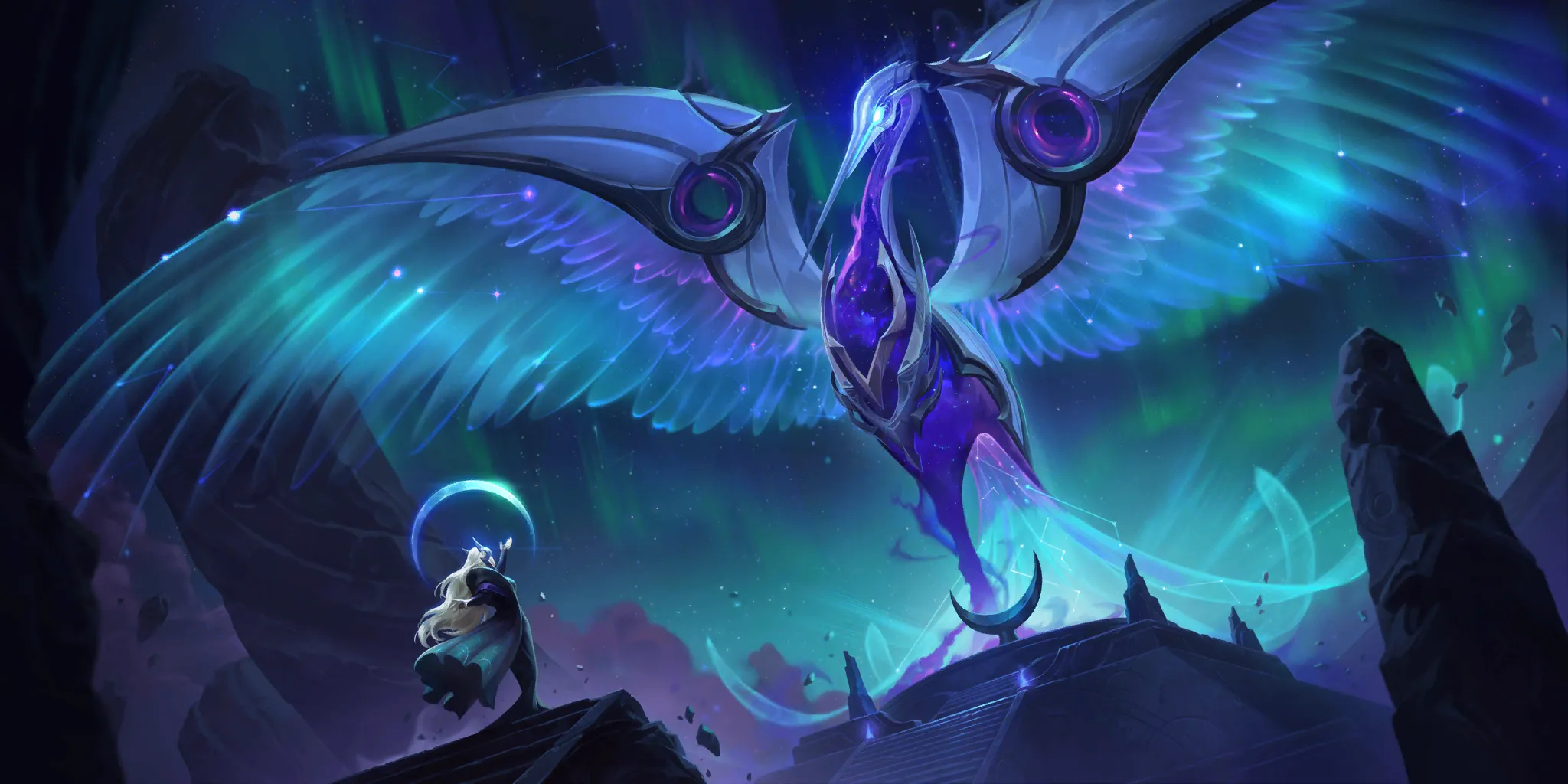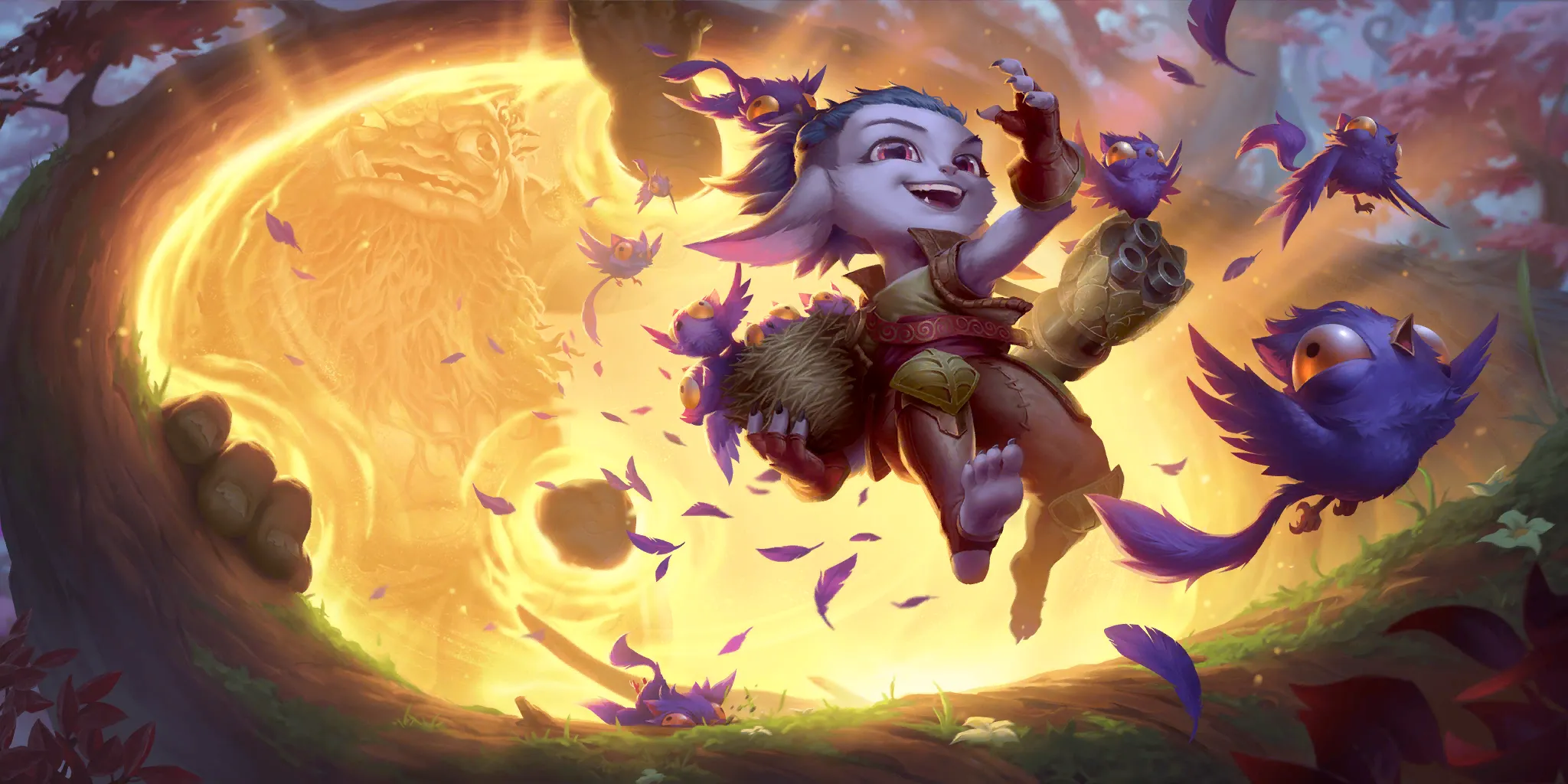 Esmus, Breath of the World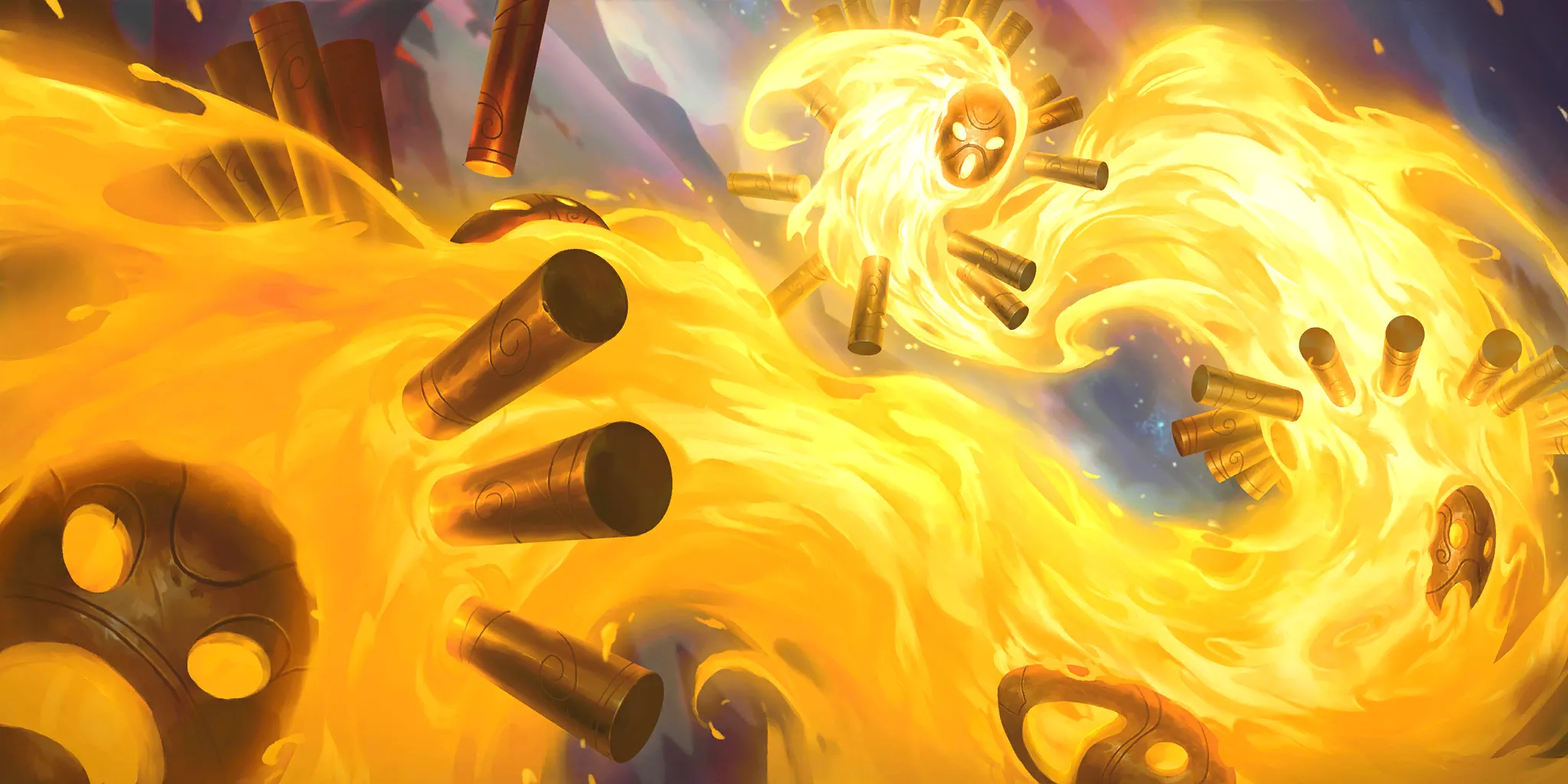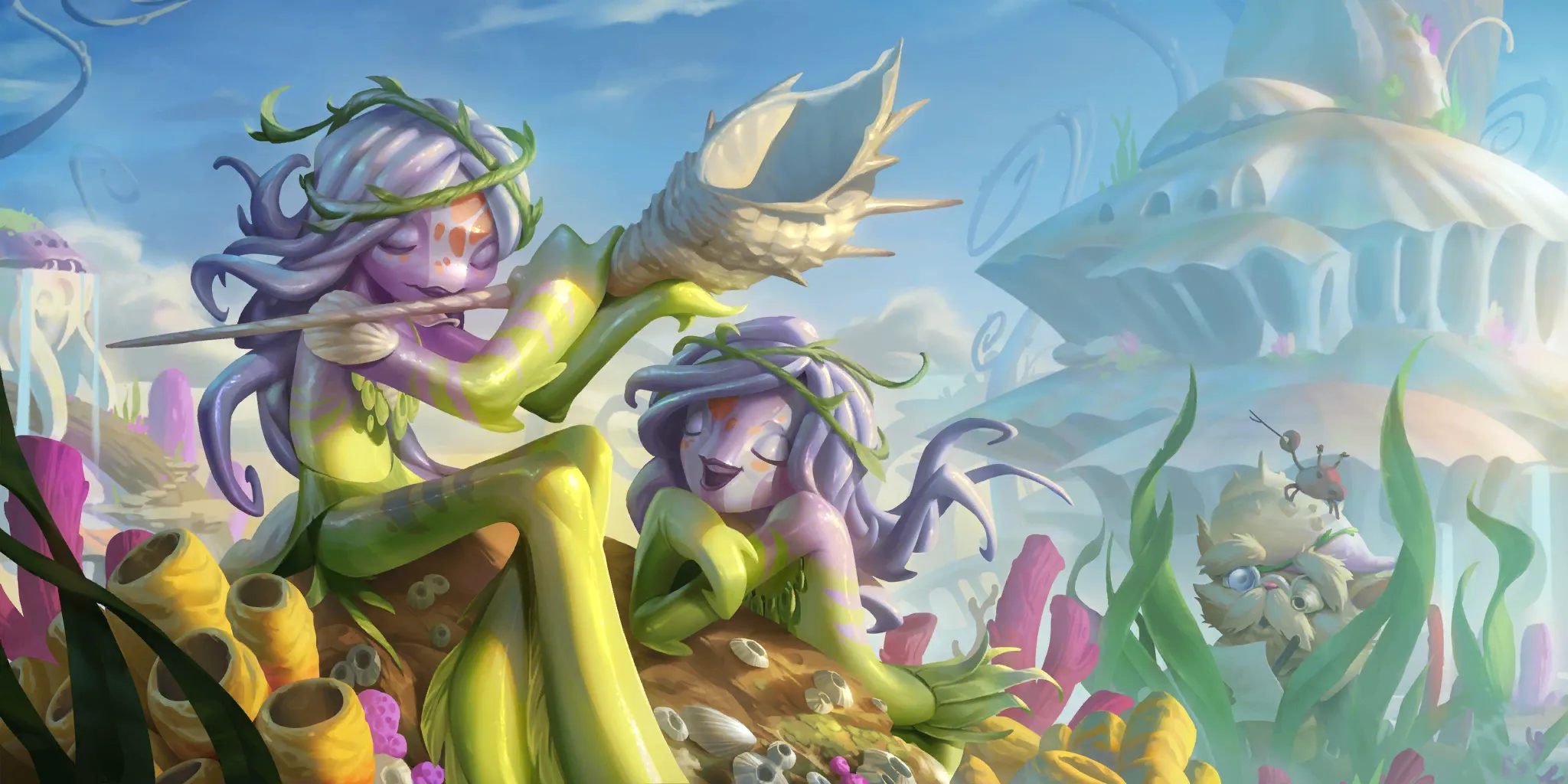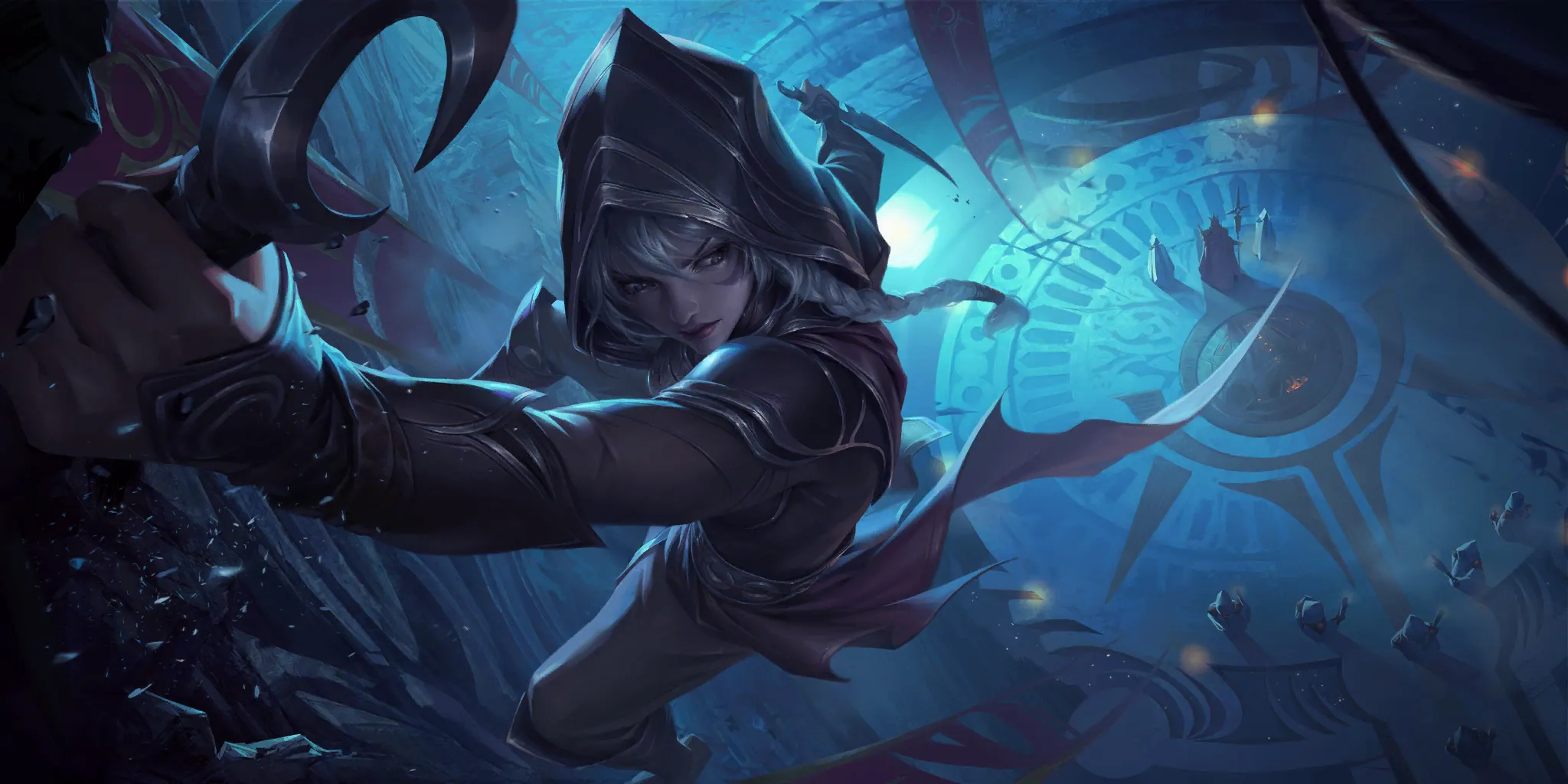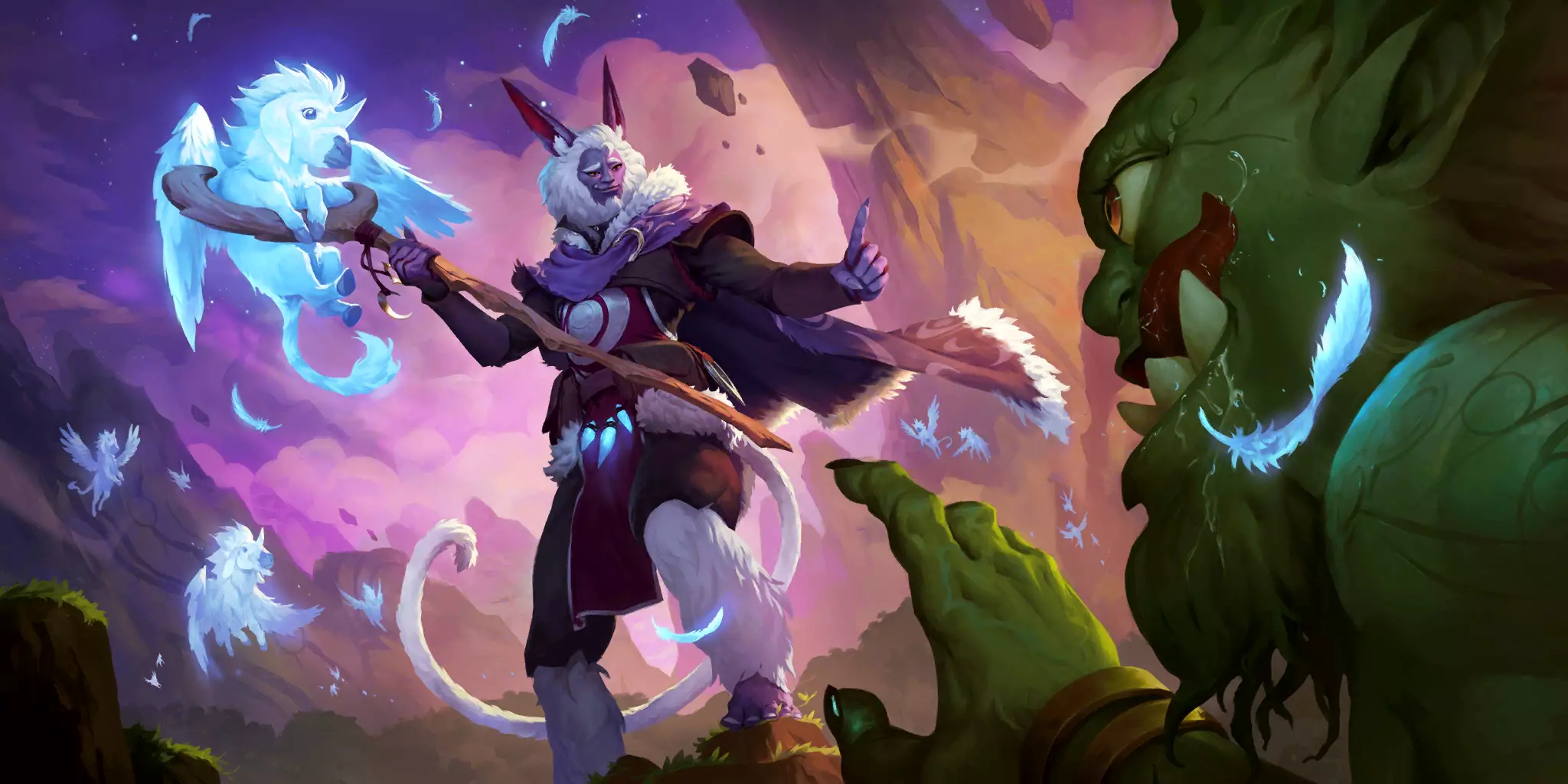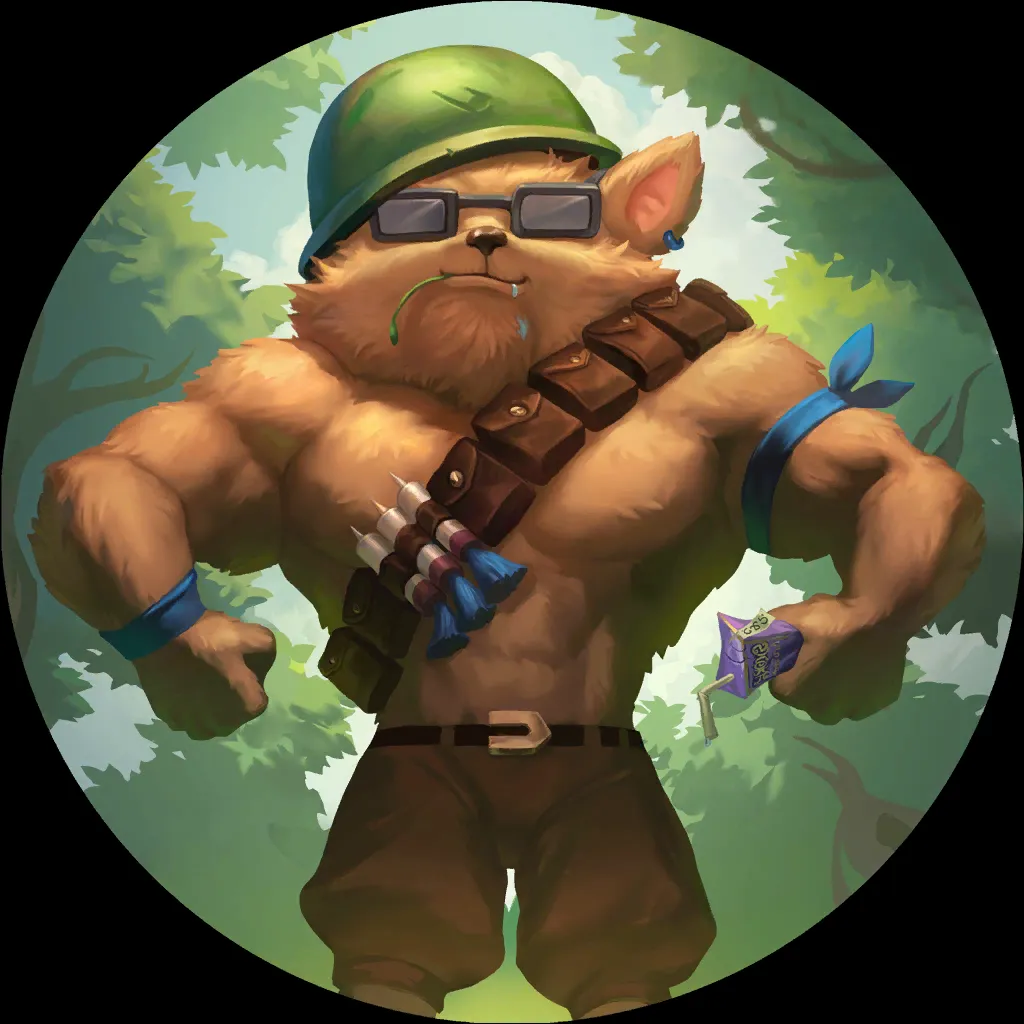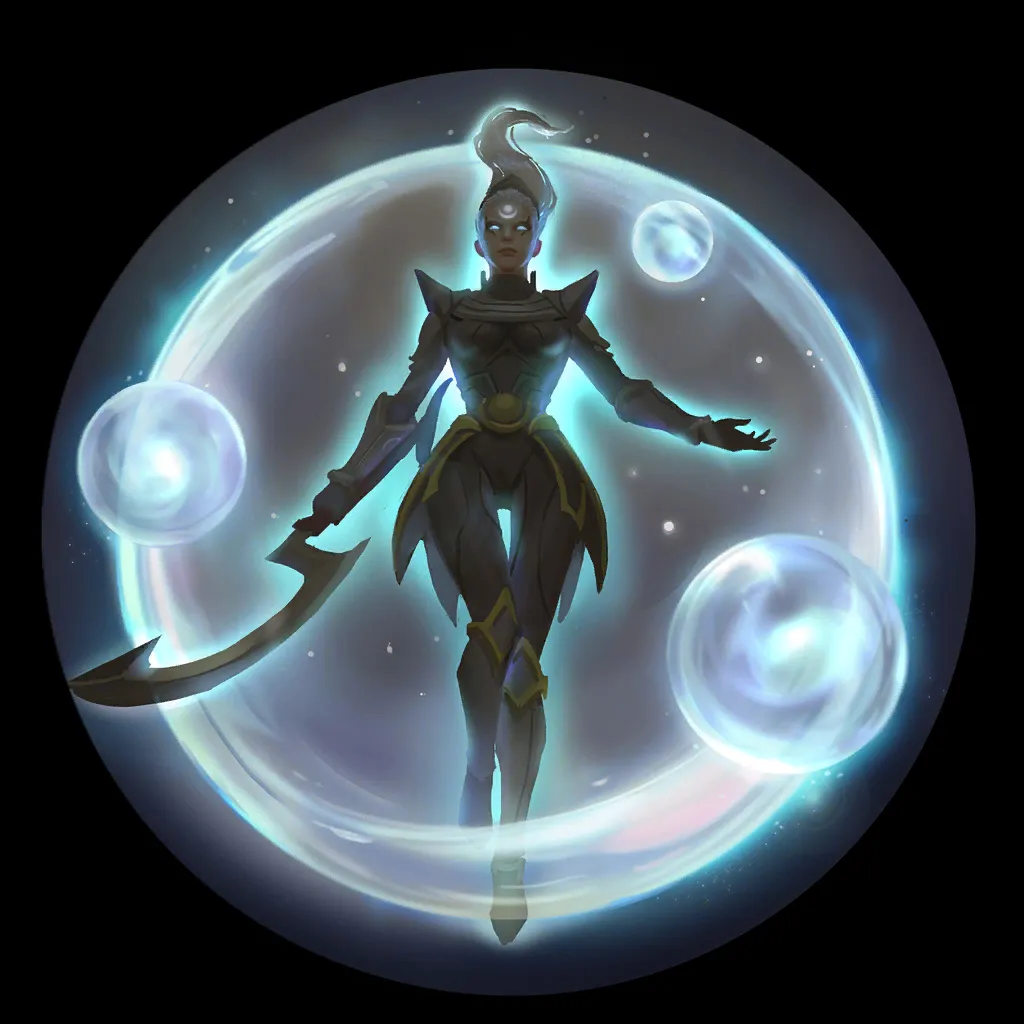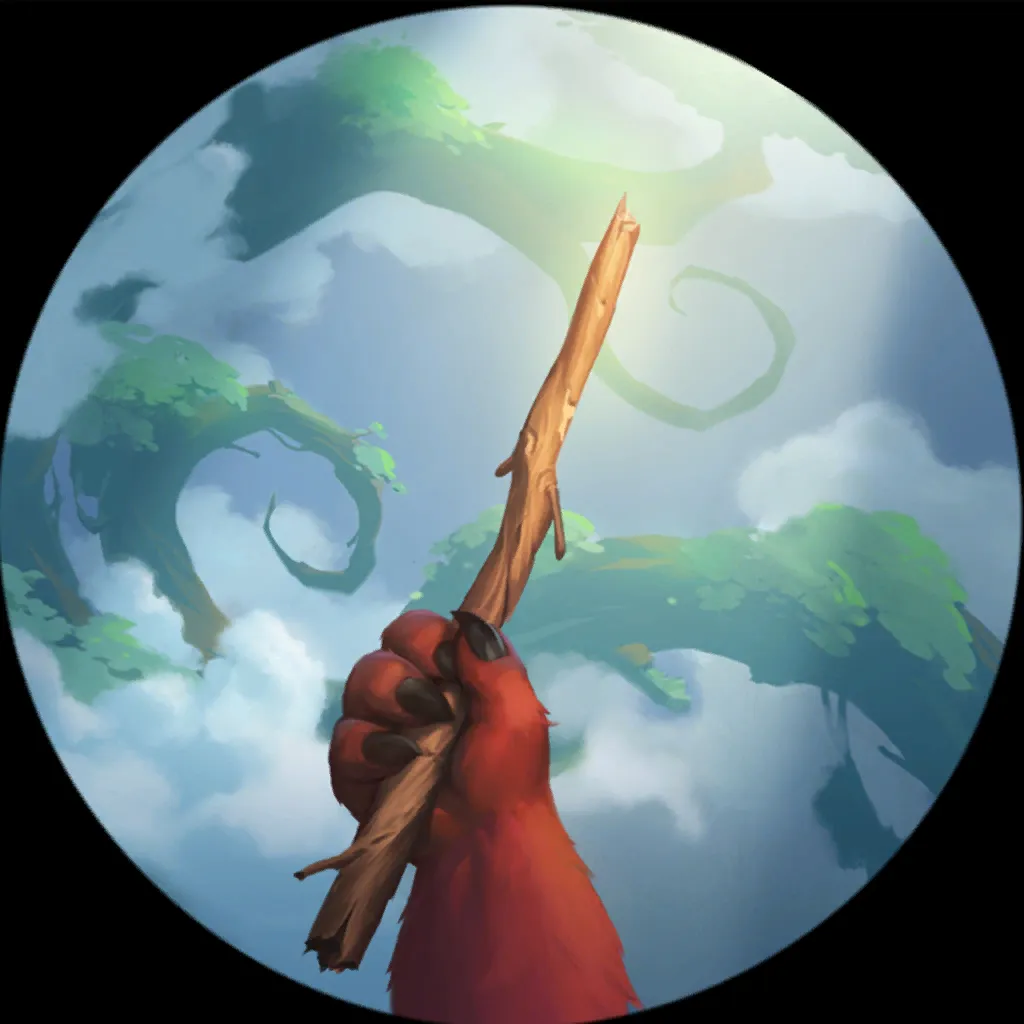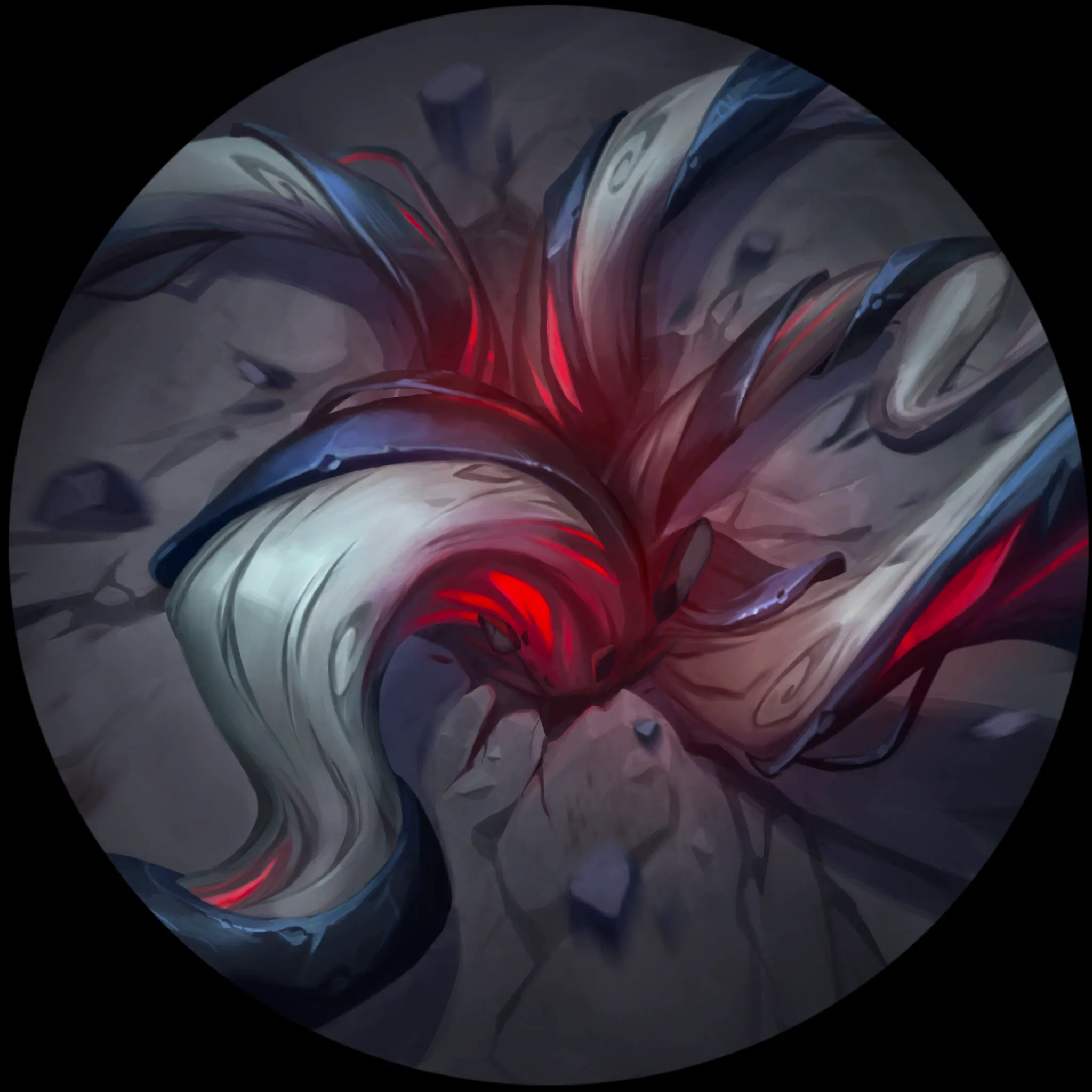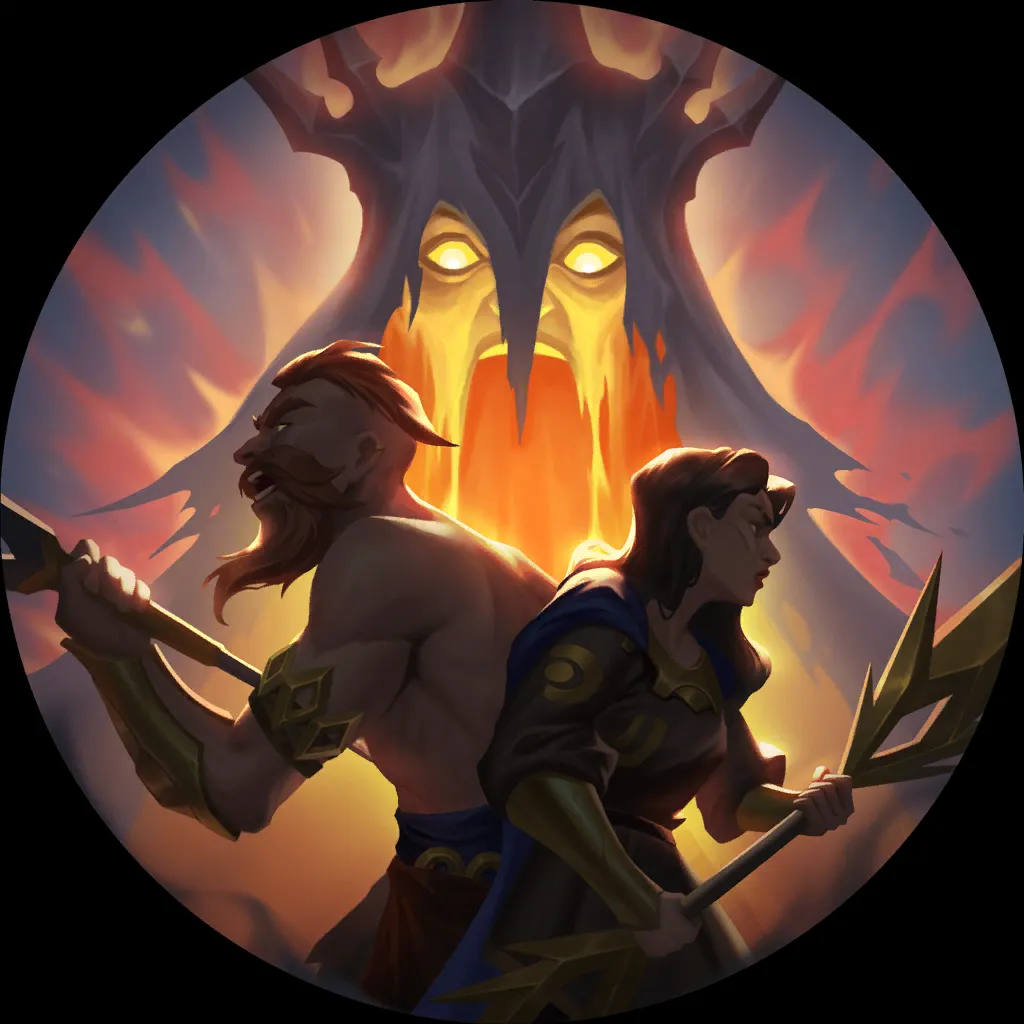 Teemo Zoe Elusives was a prevalent meta deck in the pre-Worlds meta. After The Sudden Surge
got nerfed, it quickly died and was never to be seen again…
… until this week! It is always hard to tell with these outliers, but the limited data available pictures Teemo Zoe as a powerhouse sporting a 55% WR over 650 games in the past three days. There is even an in-depth guide by yours truly available! =)
---
Kai'Sa Demacia
3
3
10
24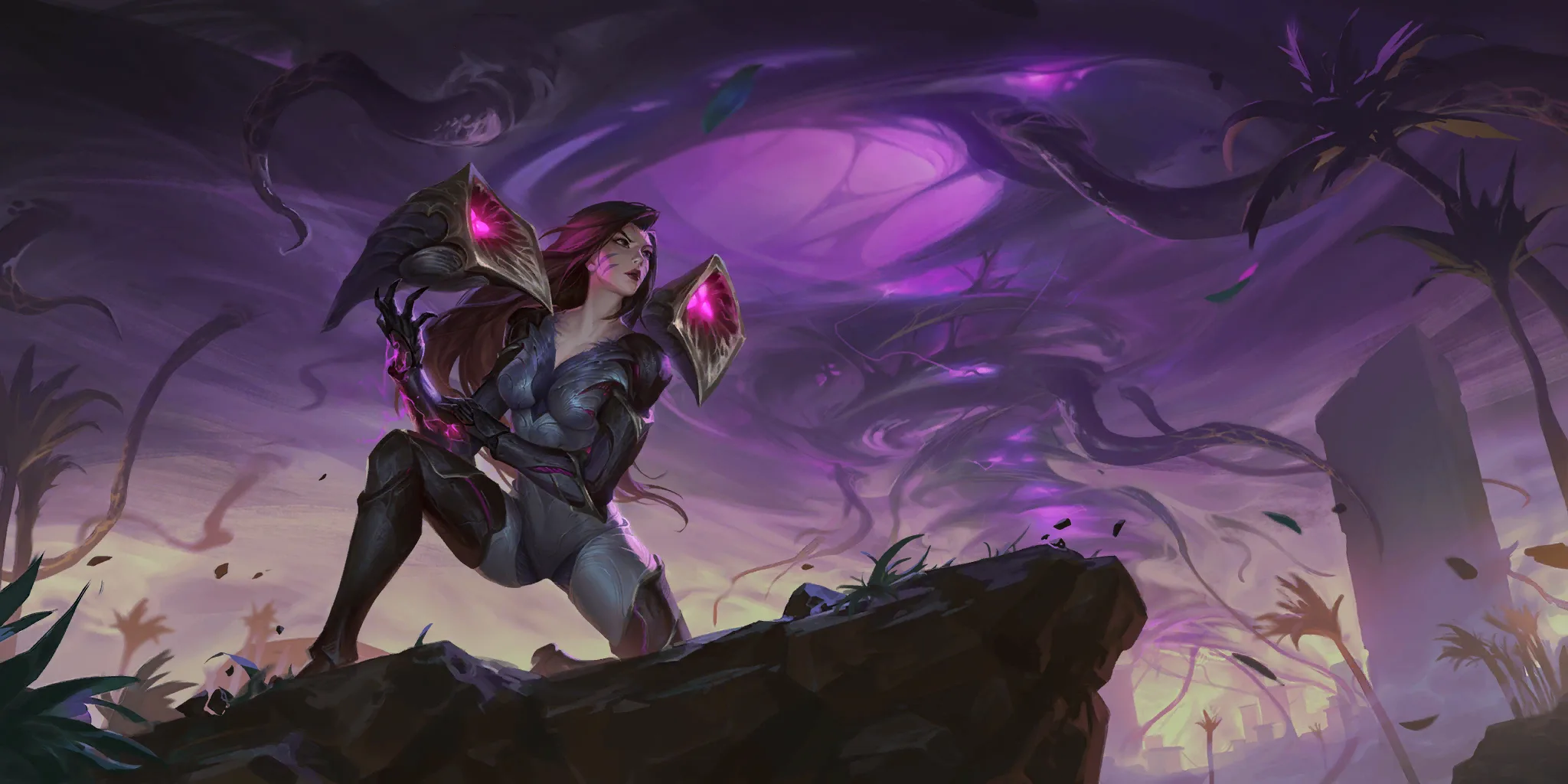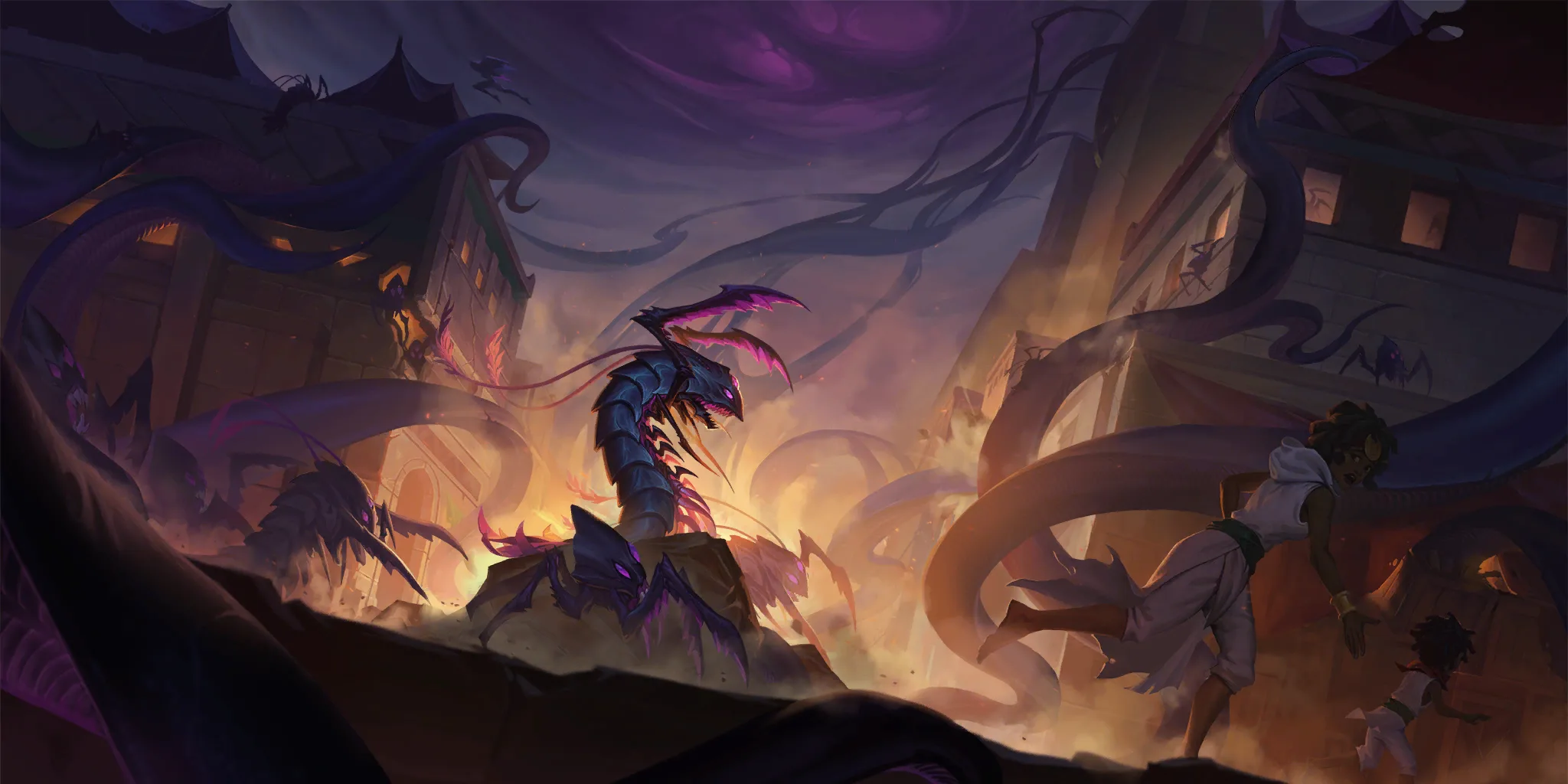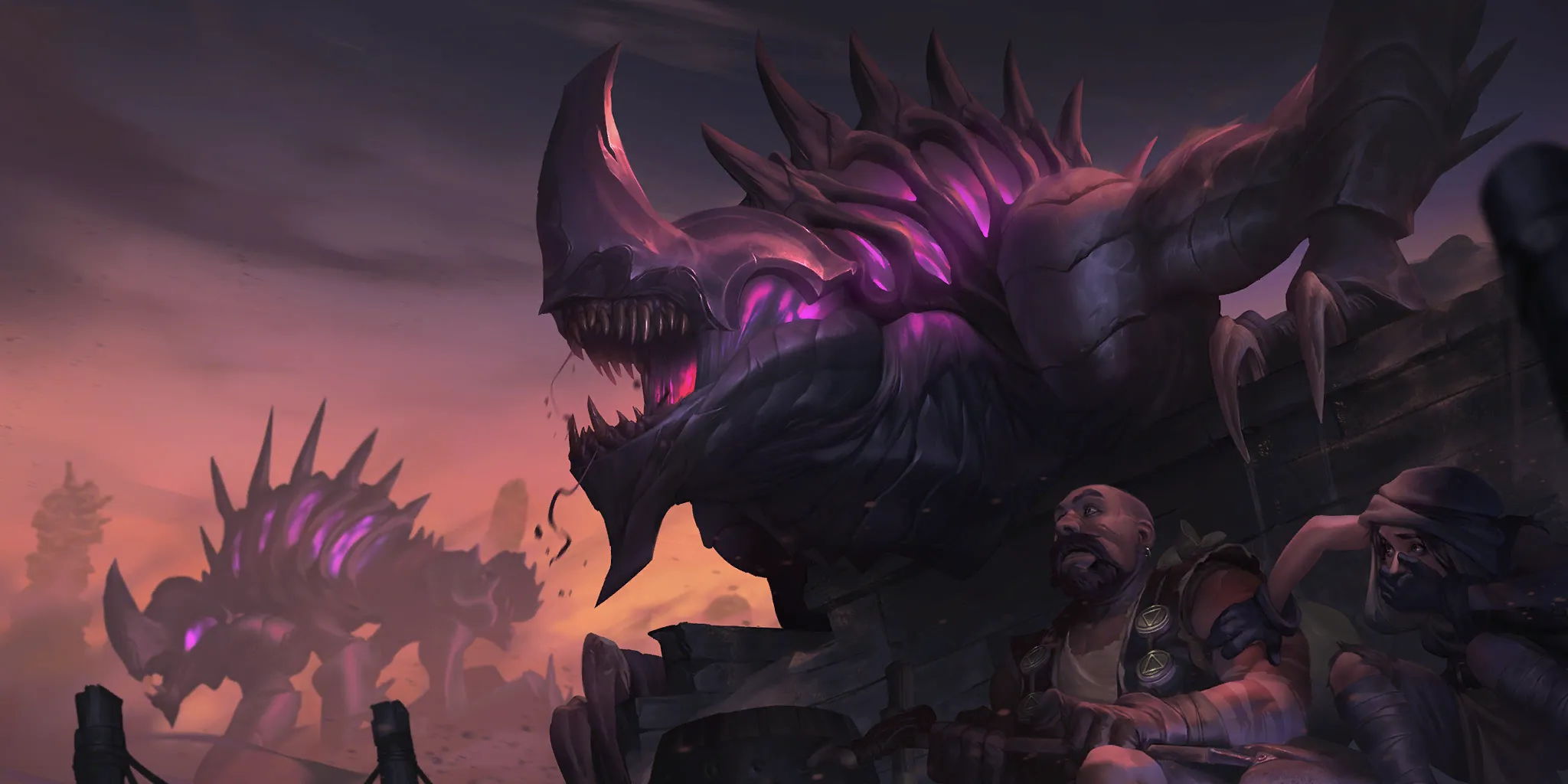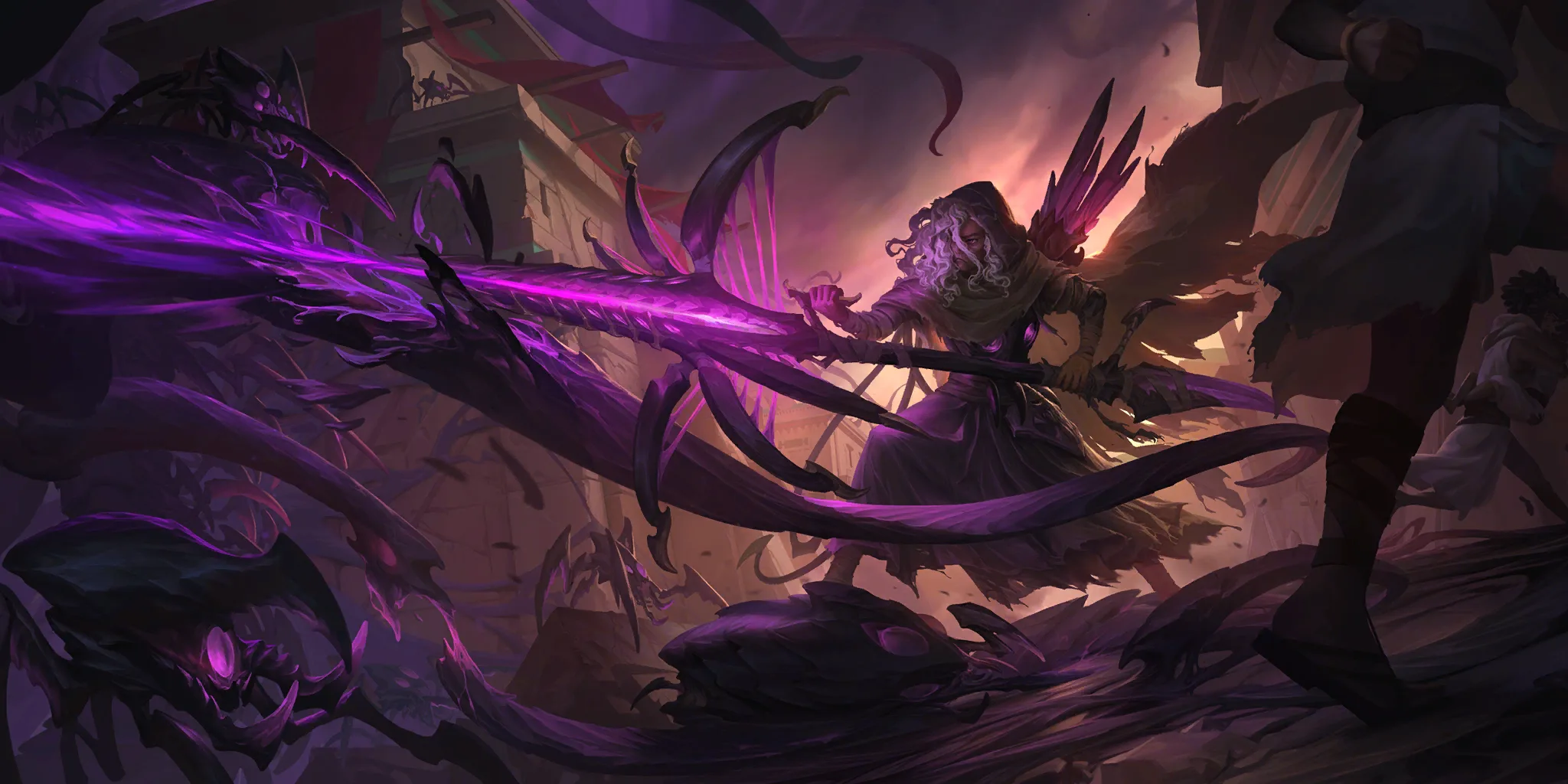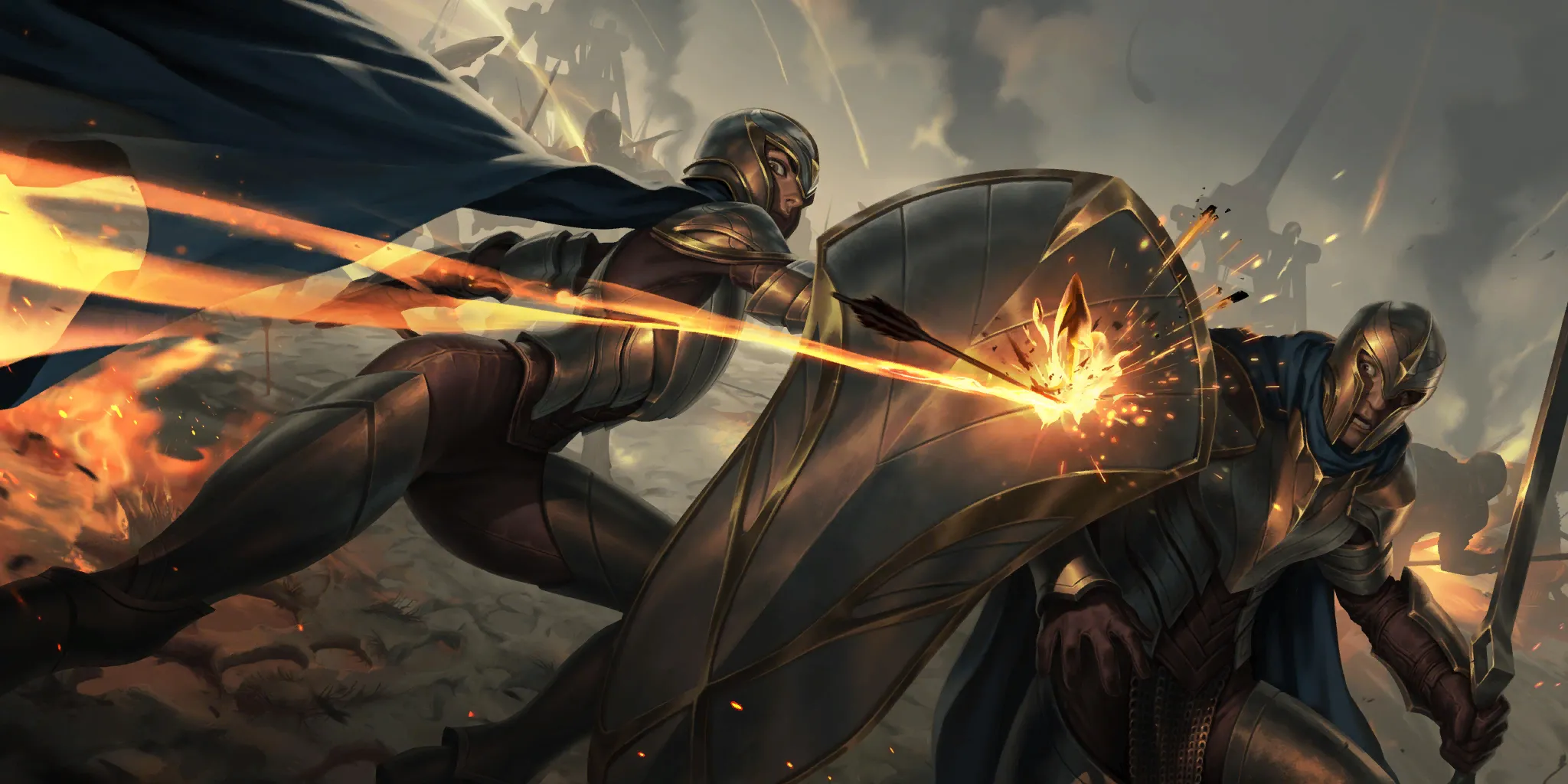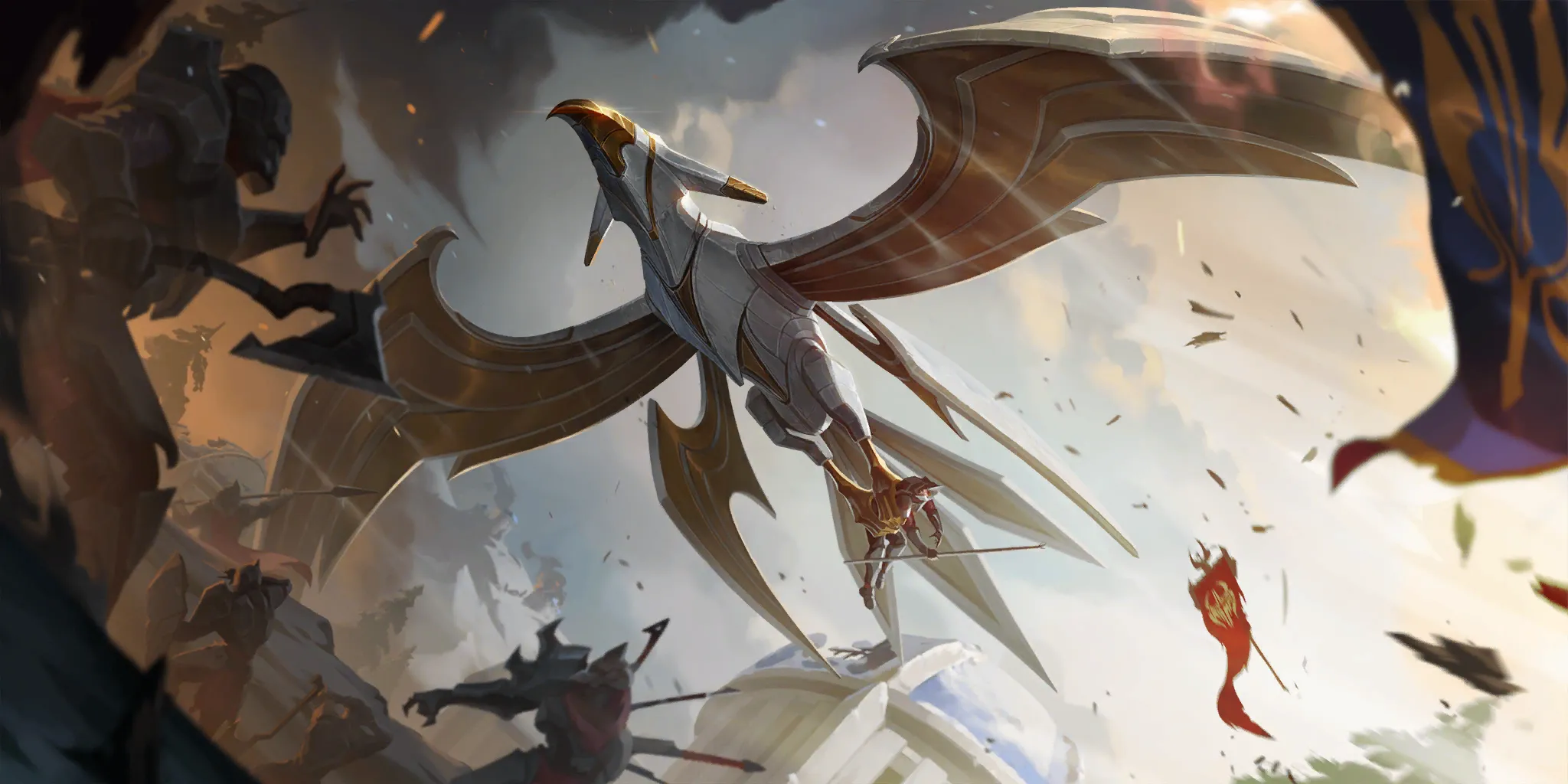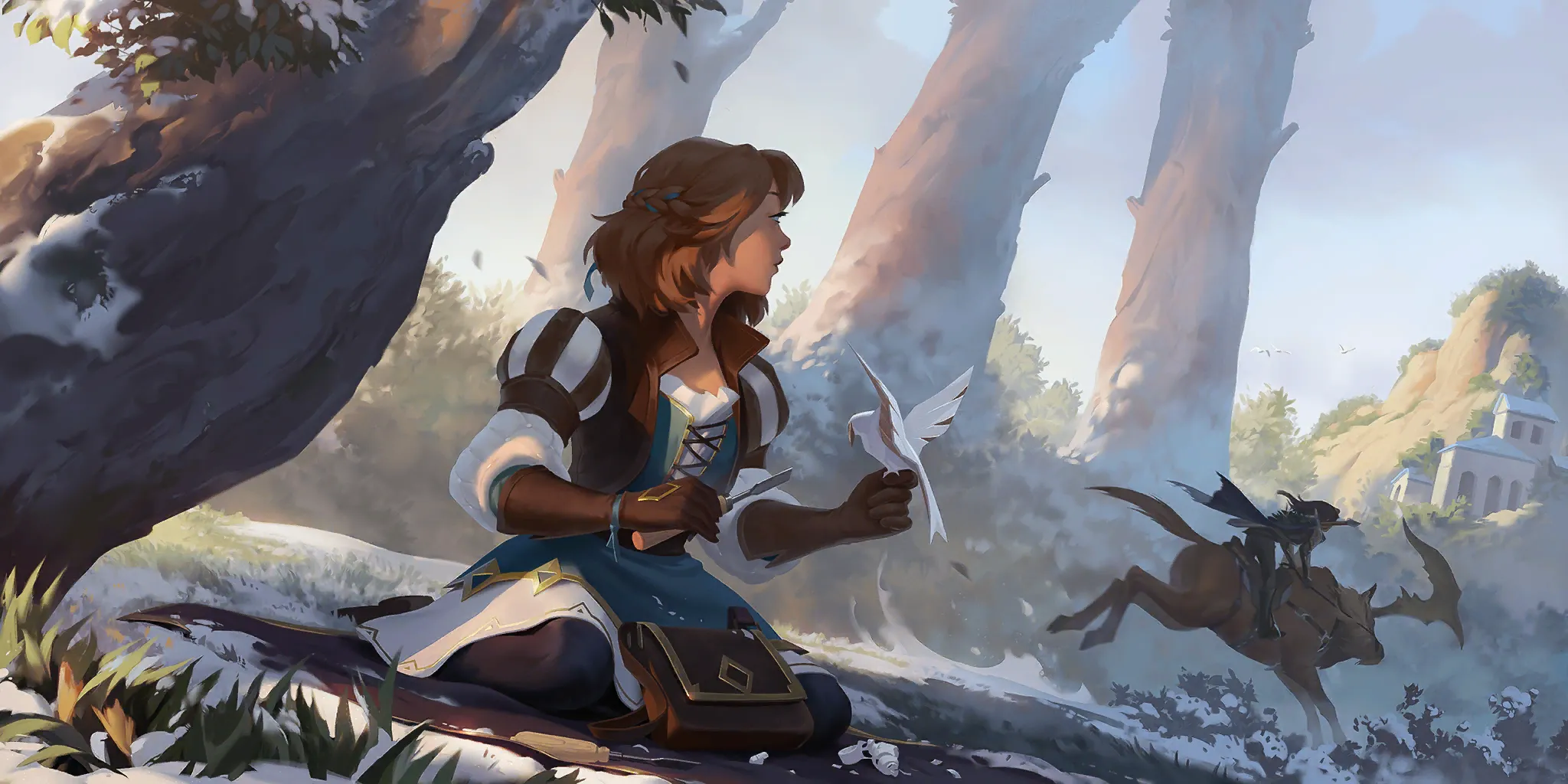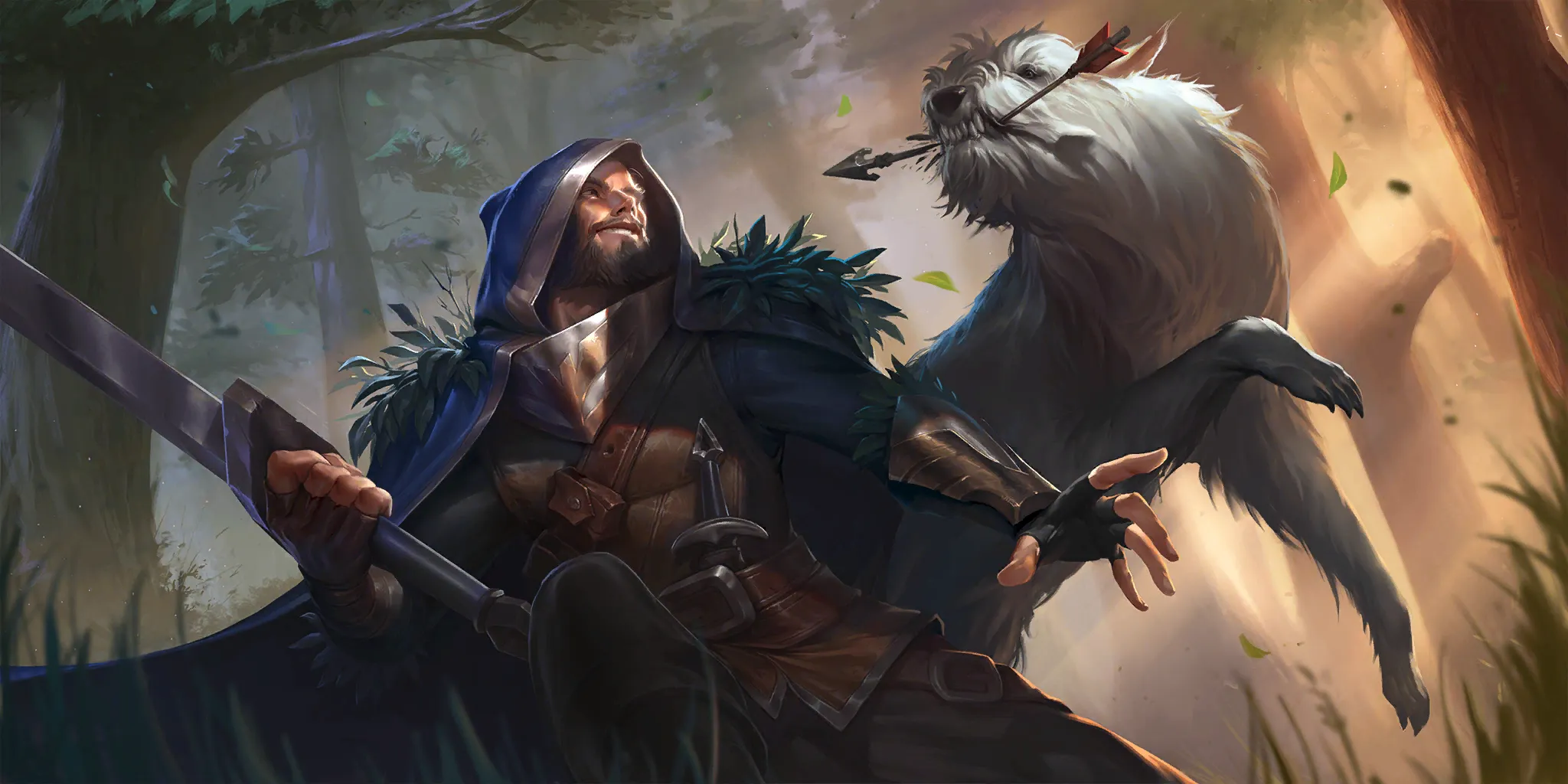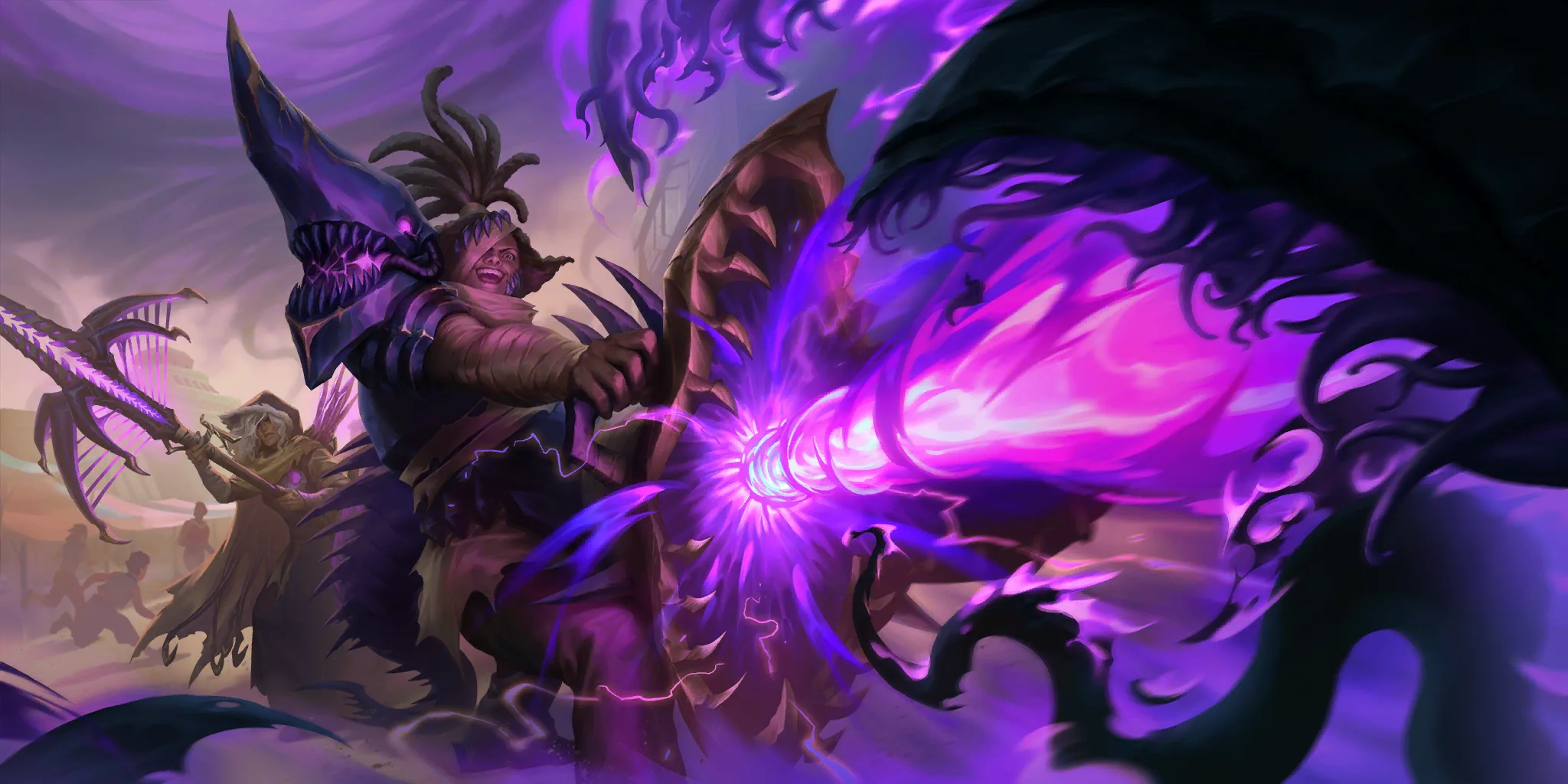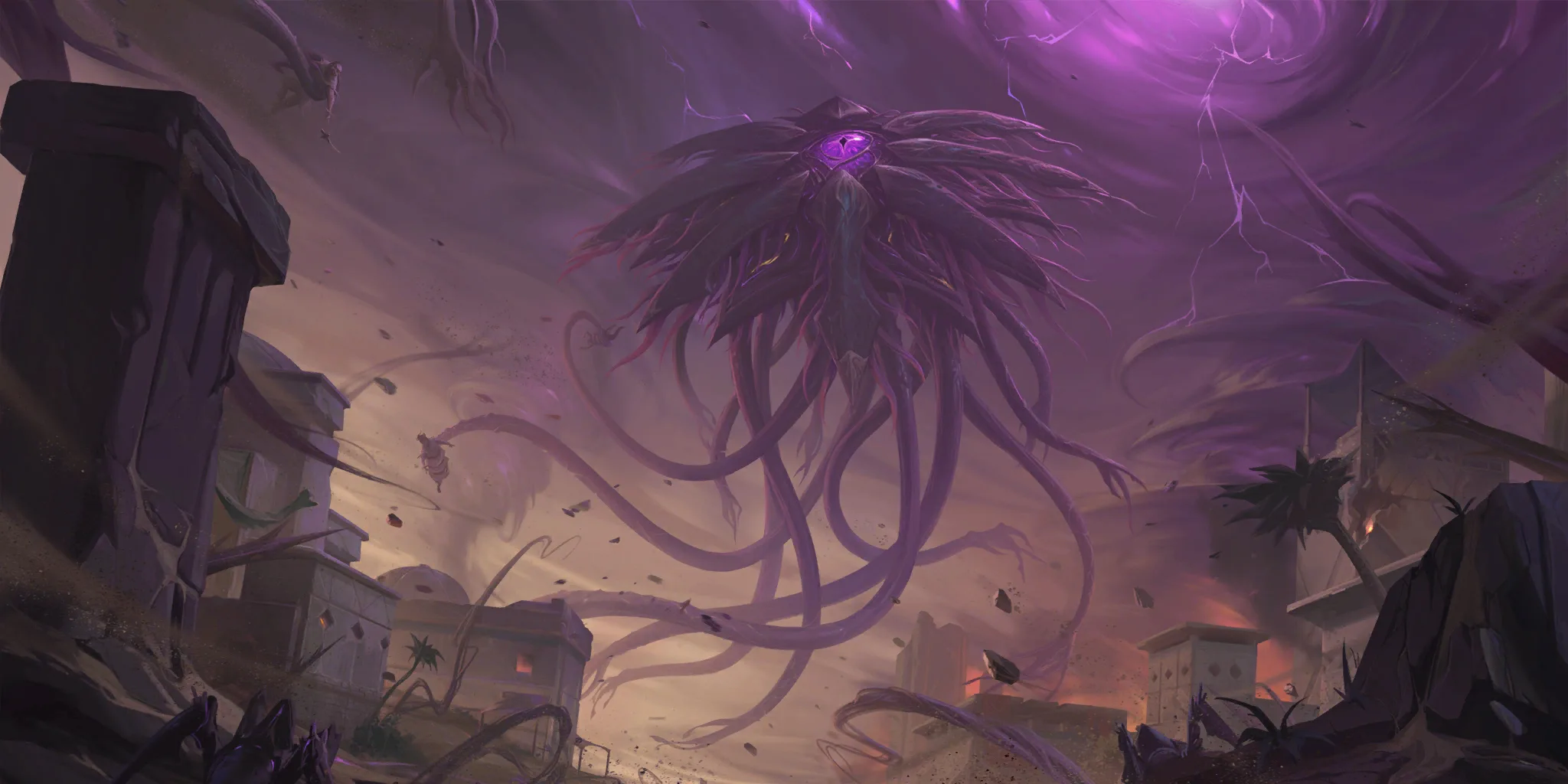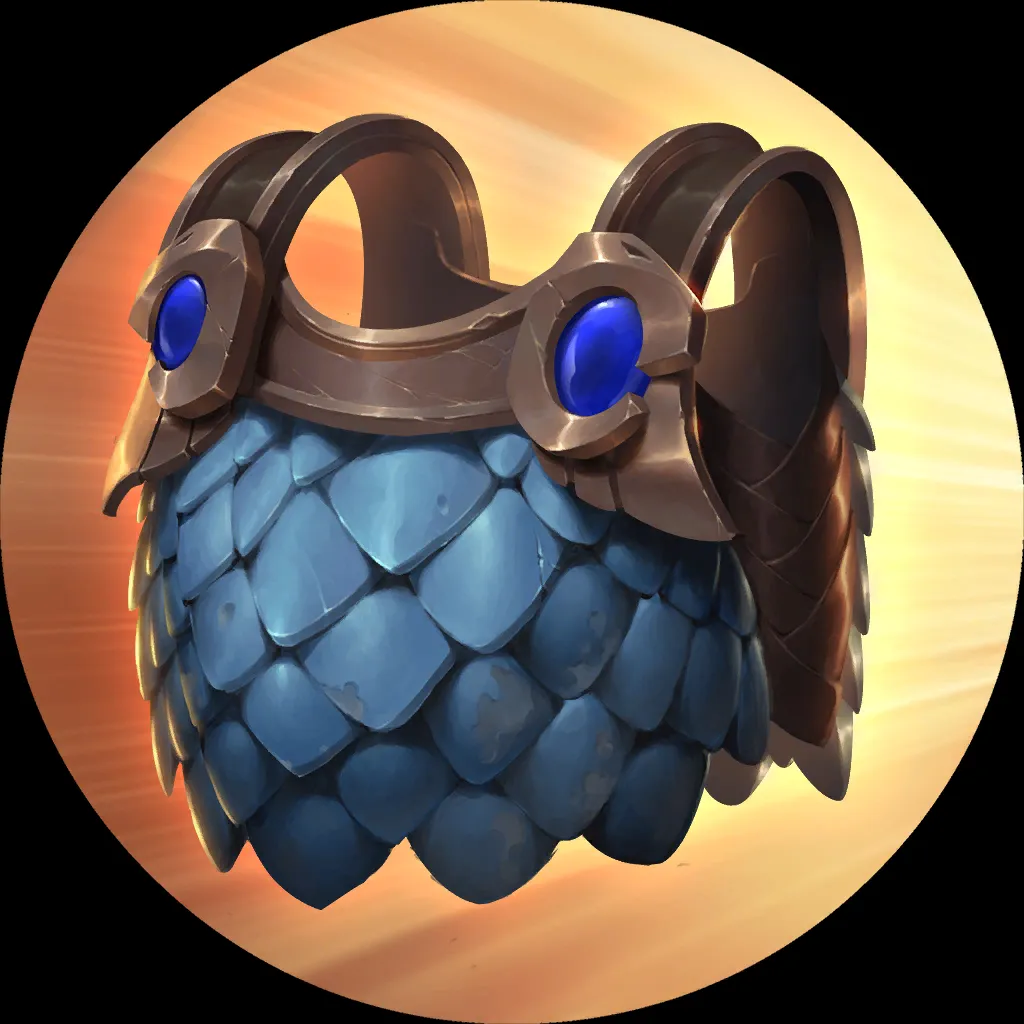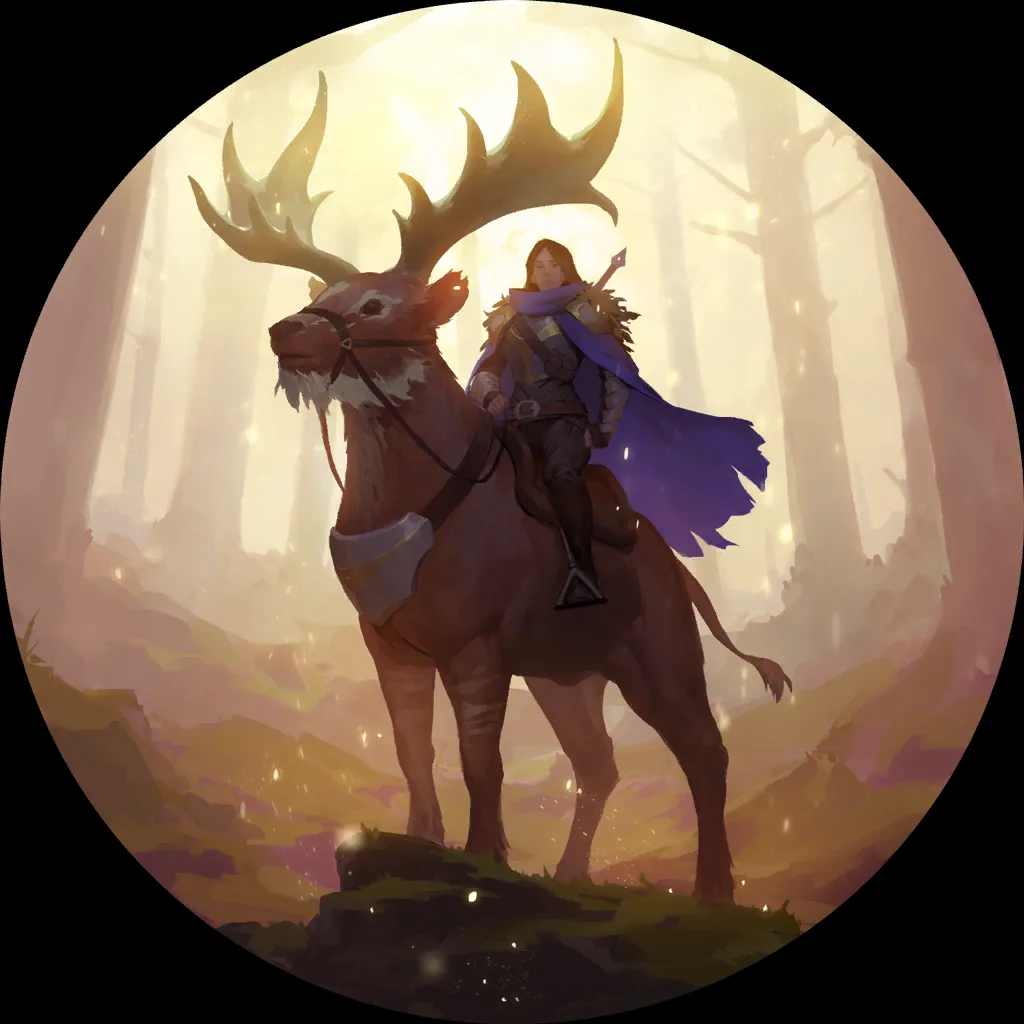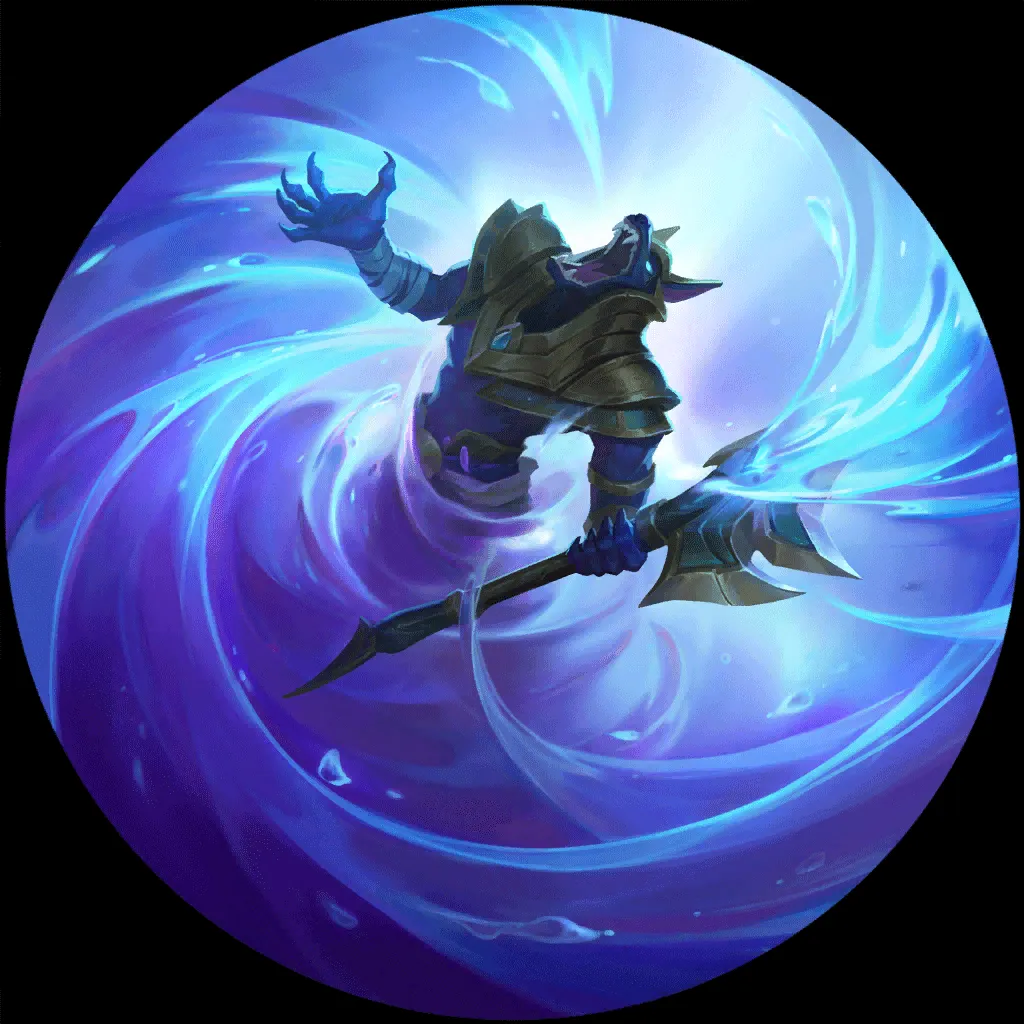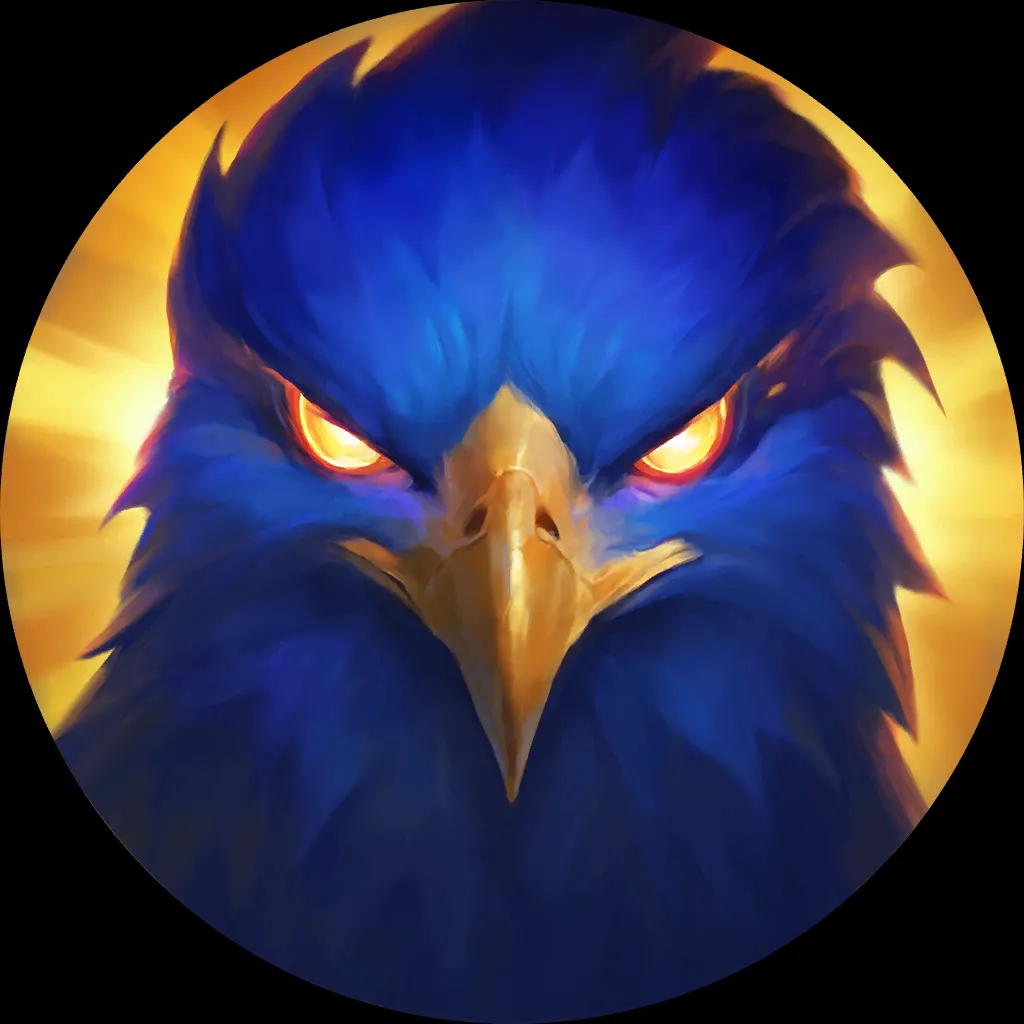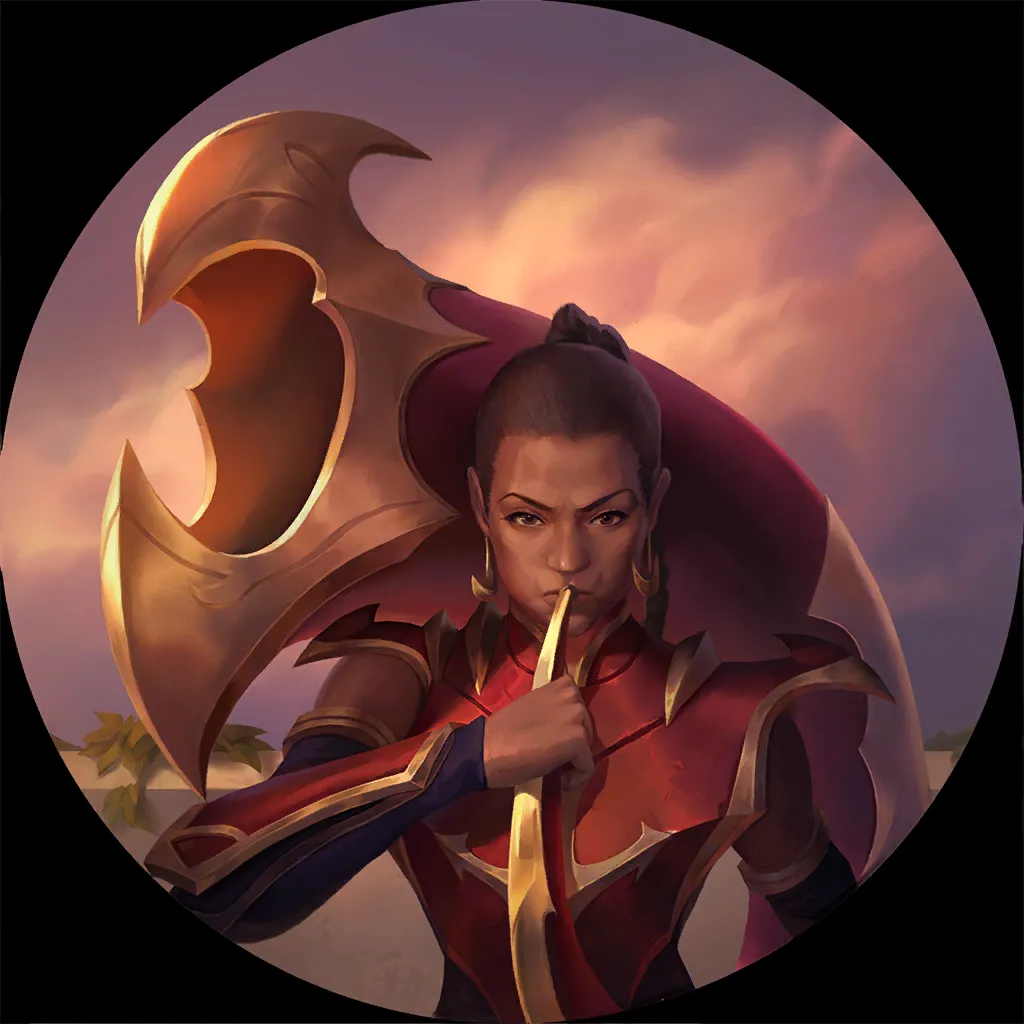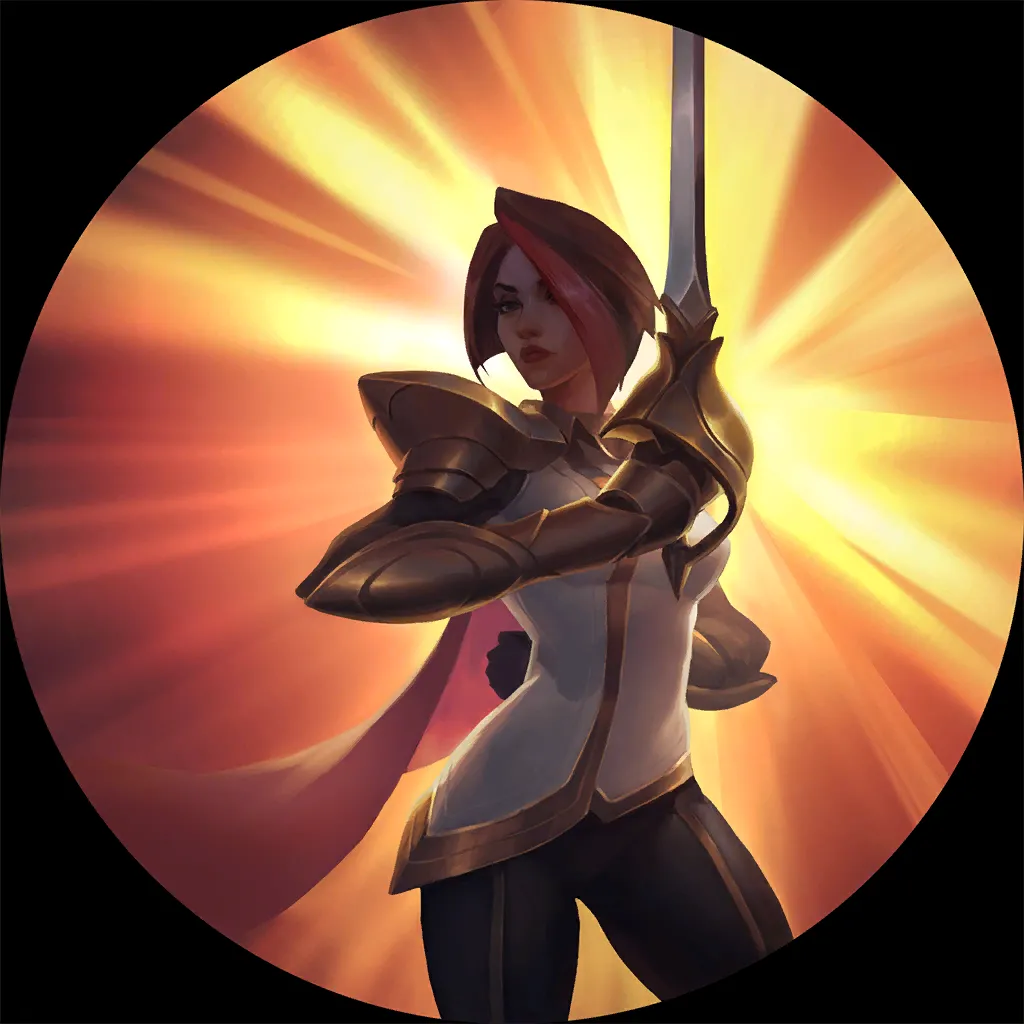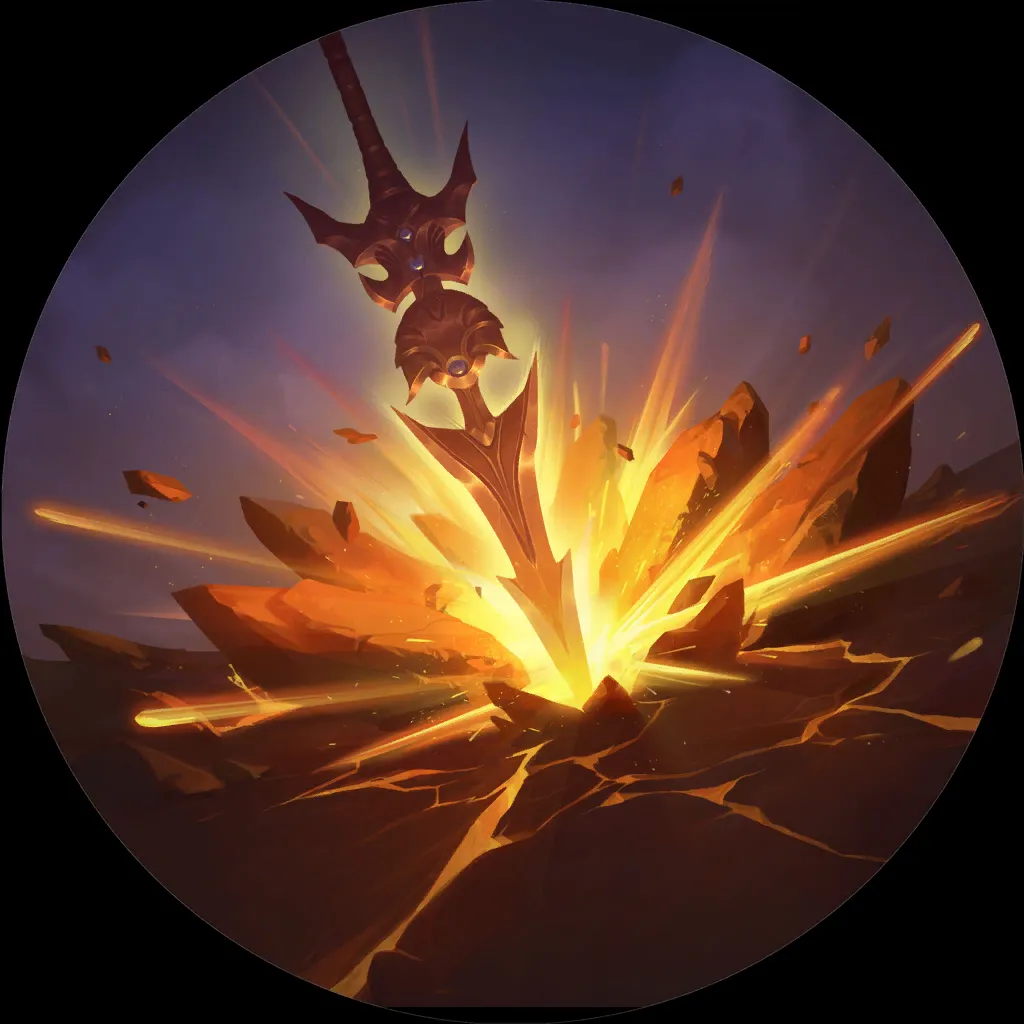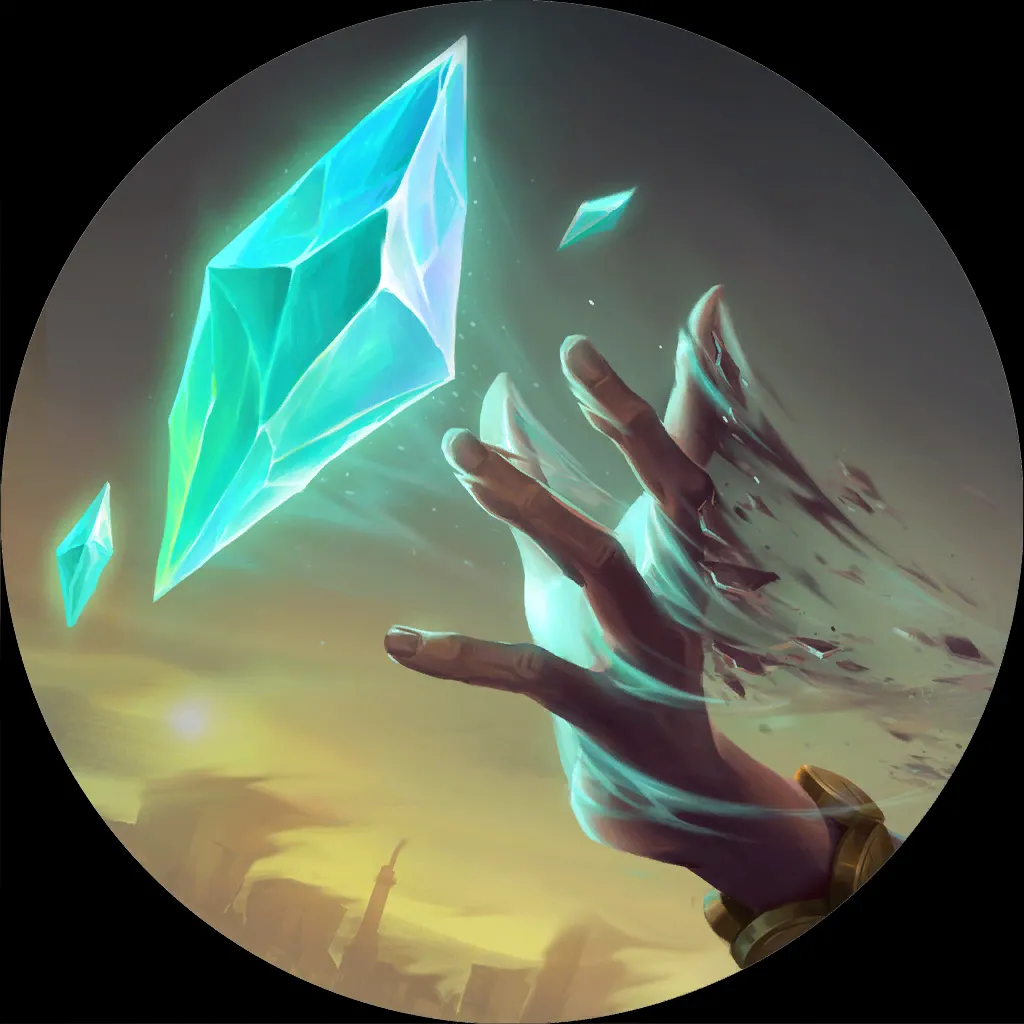 Mono Kai'Sa made it back into the meta once again. I remember bringing her to my Seasonals Open Rounds expecting it to get banned each time, just for it to be left open and me to lose almost every game on it.🙁
Despite my personal bias, the deck had insane highs and is once again showing up in stats. While ladder pros like robomaster climbed to 600 LP with this unique pick, achieving an 80+% winrate over more than 50 games, even us mortal gamers perform well on the deck. Kai'Sa
Demacia sits at a 54% WR over 1k games in the past three days.
There even is an exquisite guide by Seasonal champion Prodigy on it!
---
Diana Leona
6
3
9
22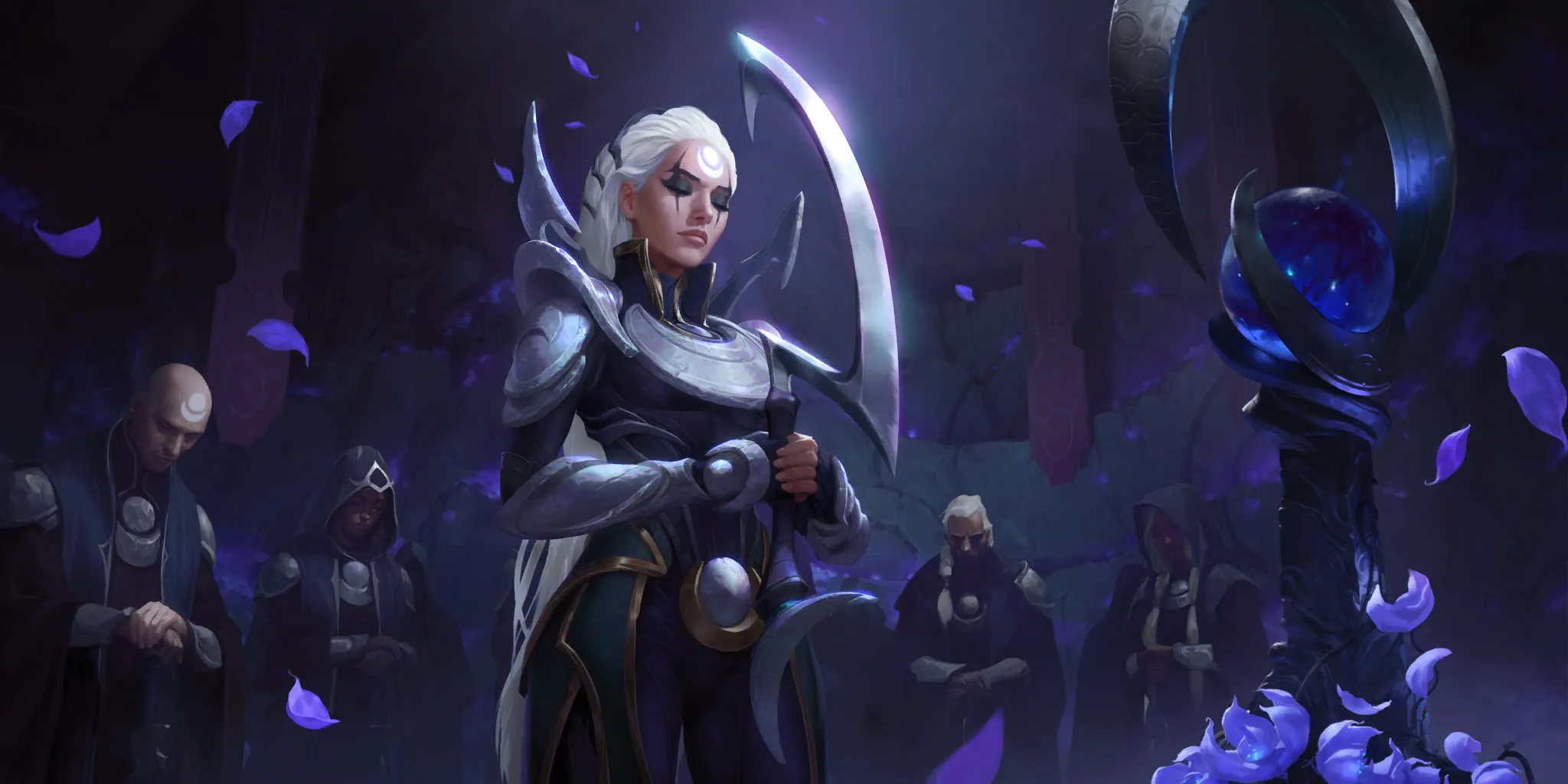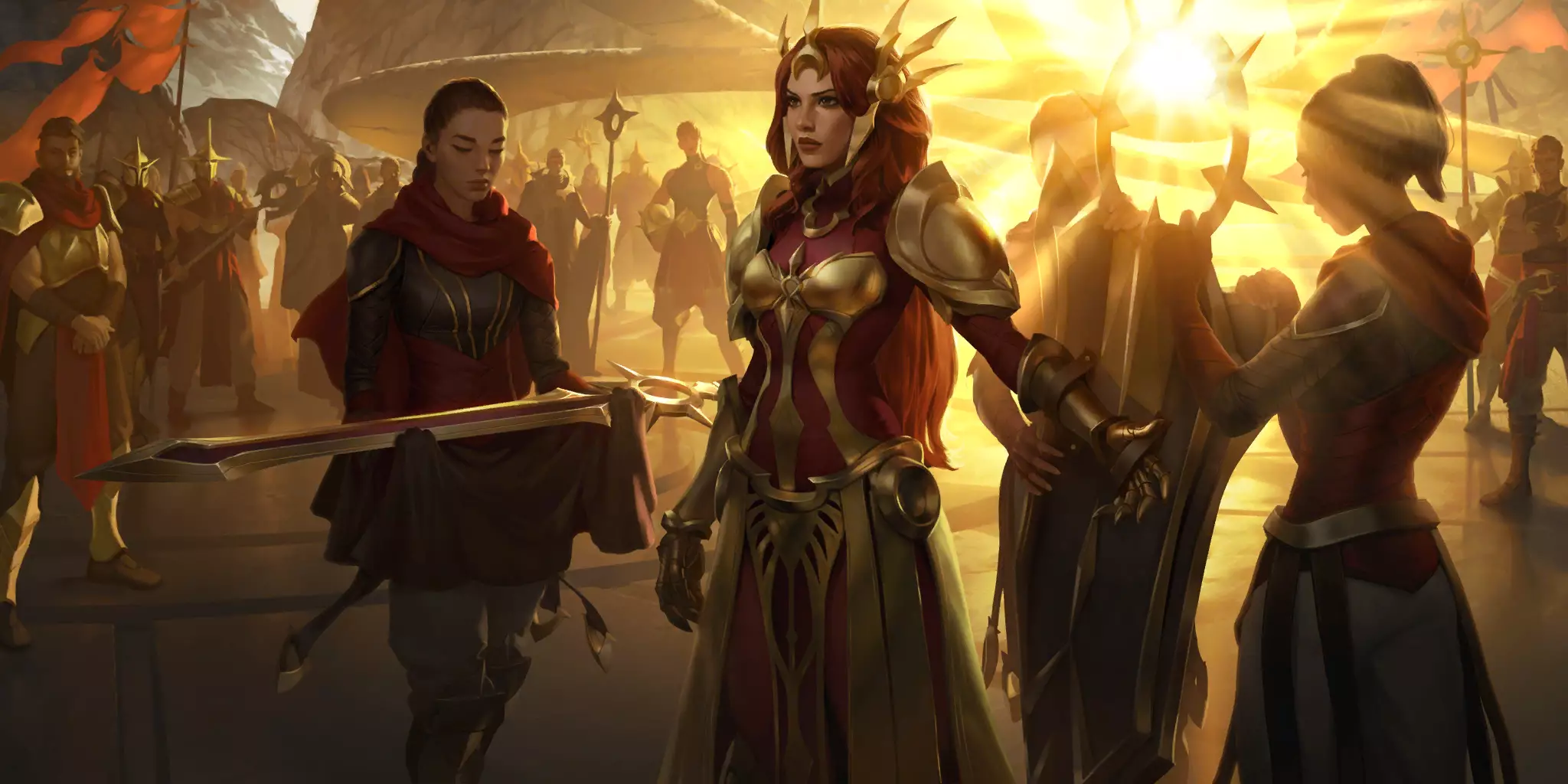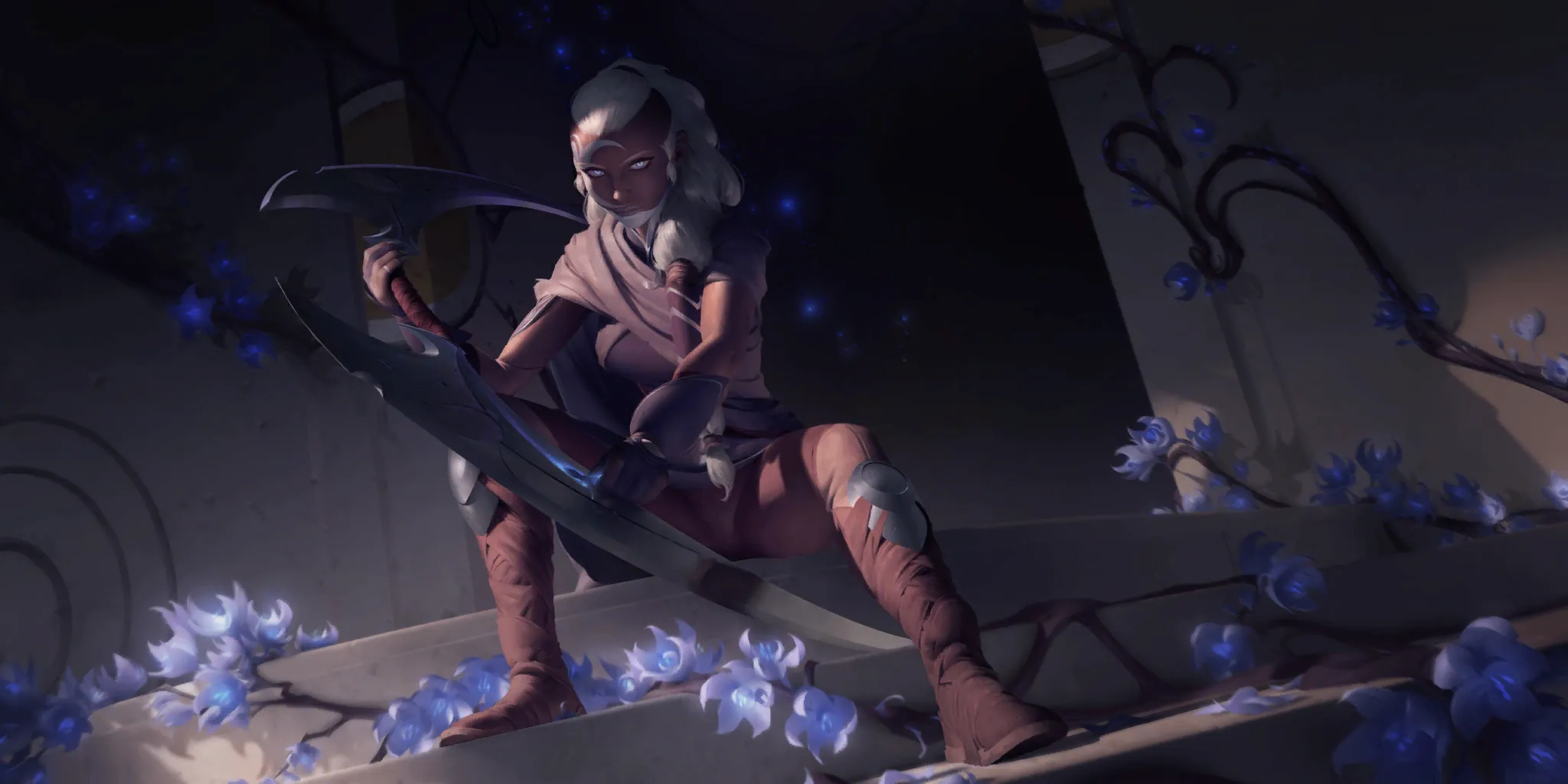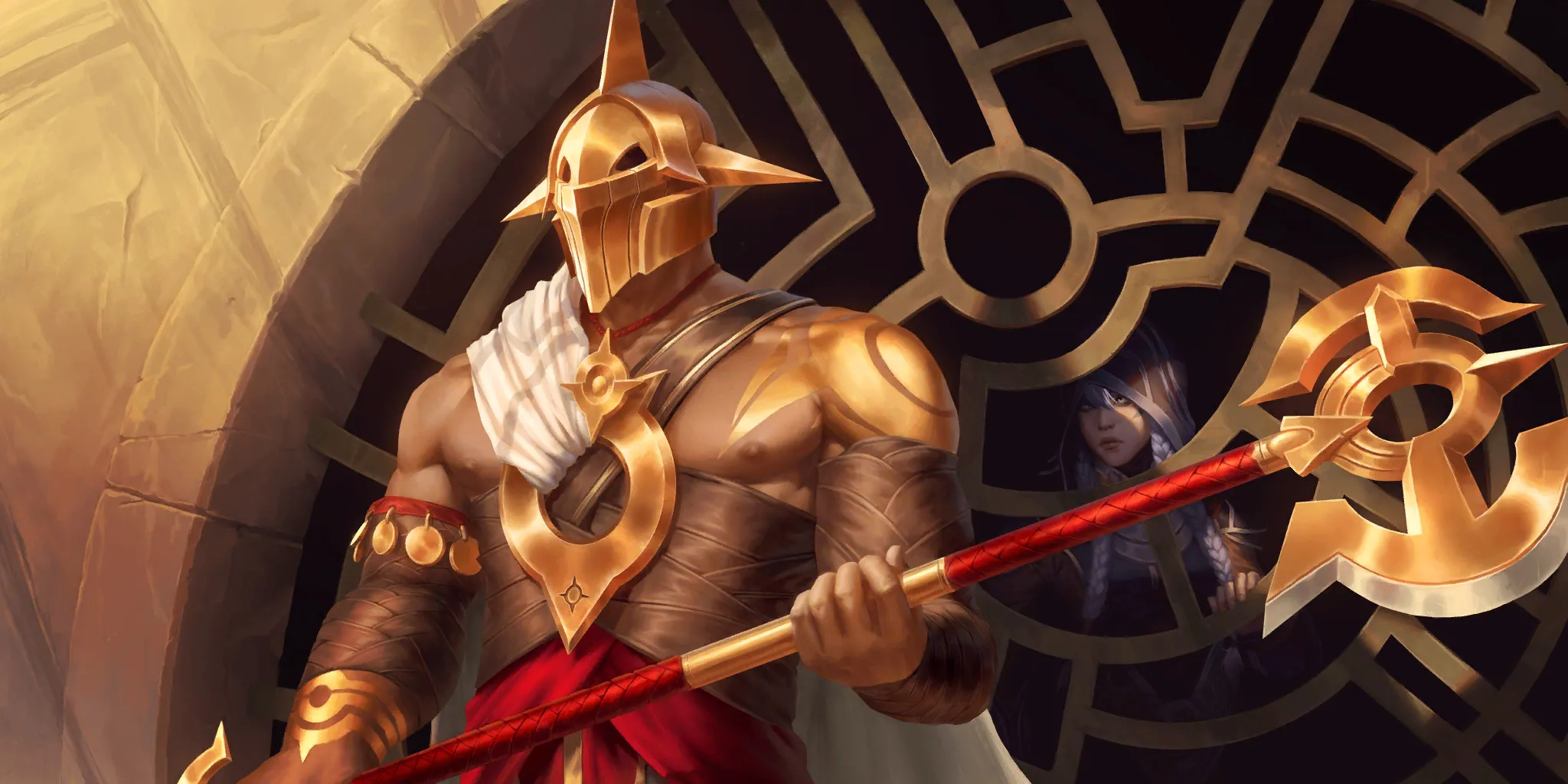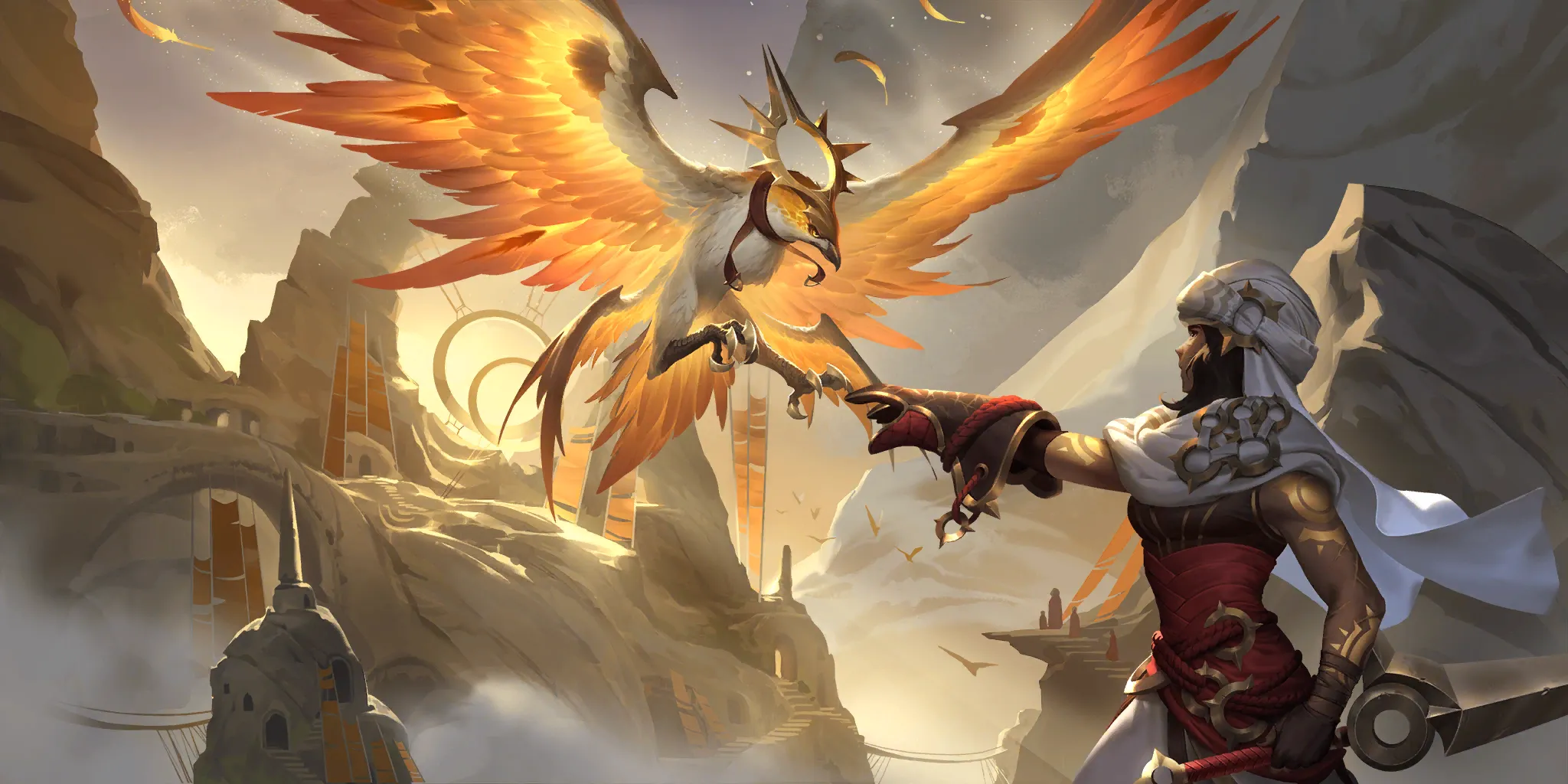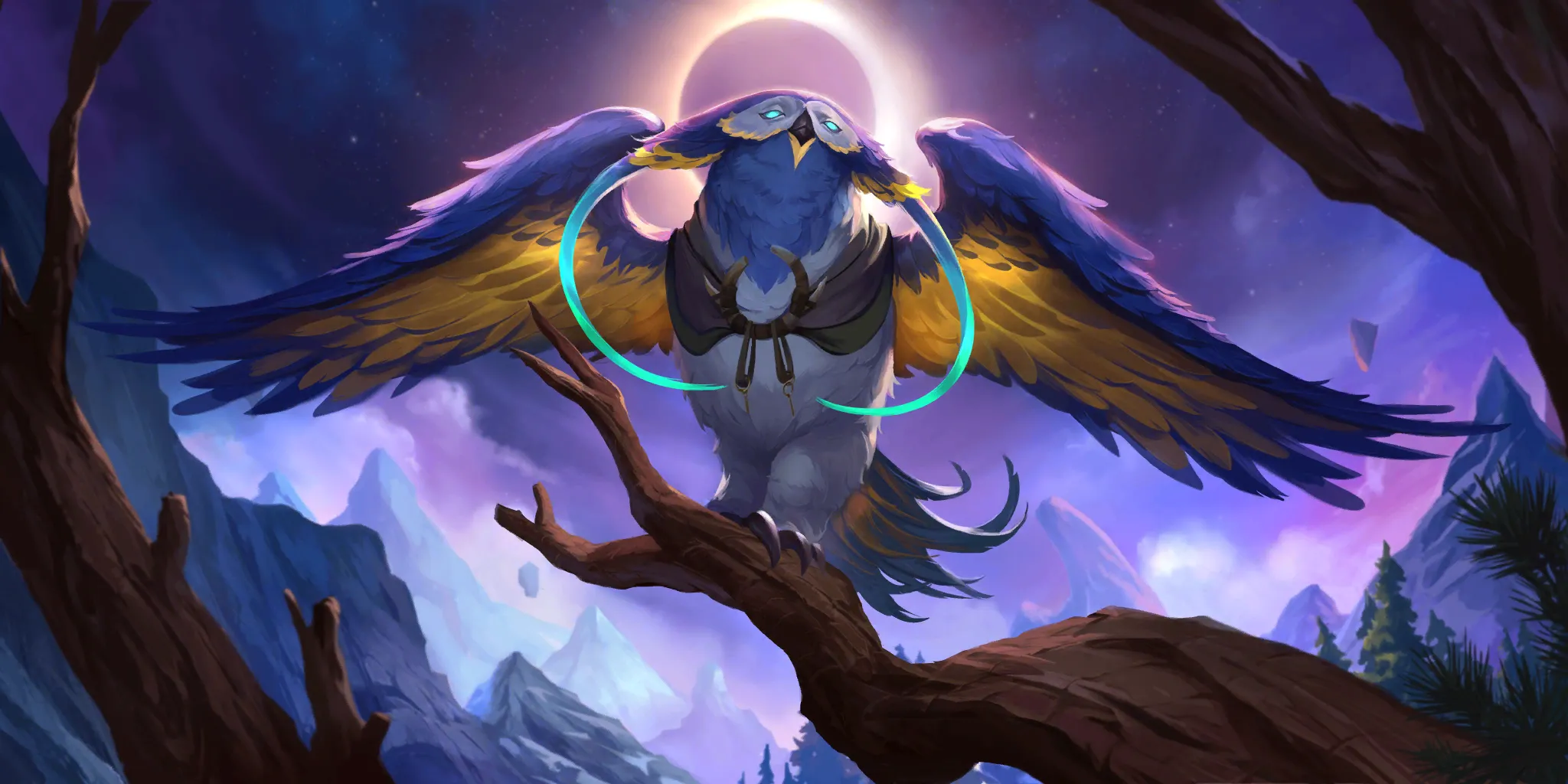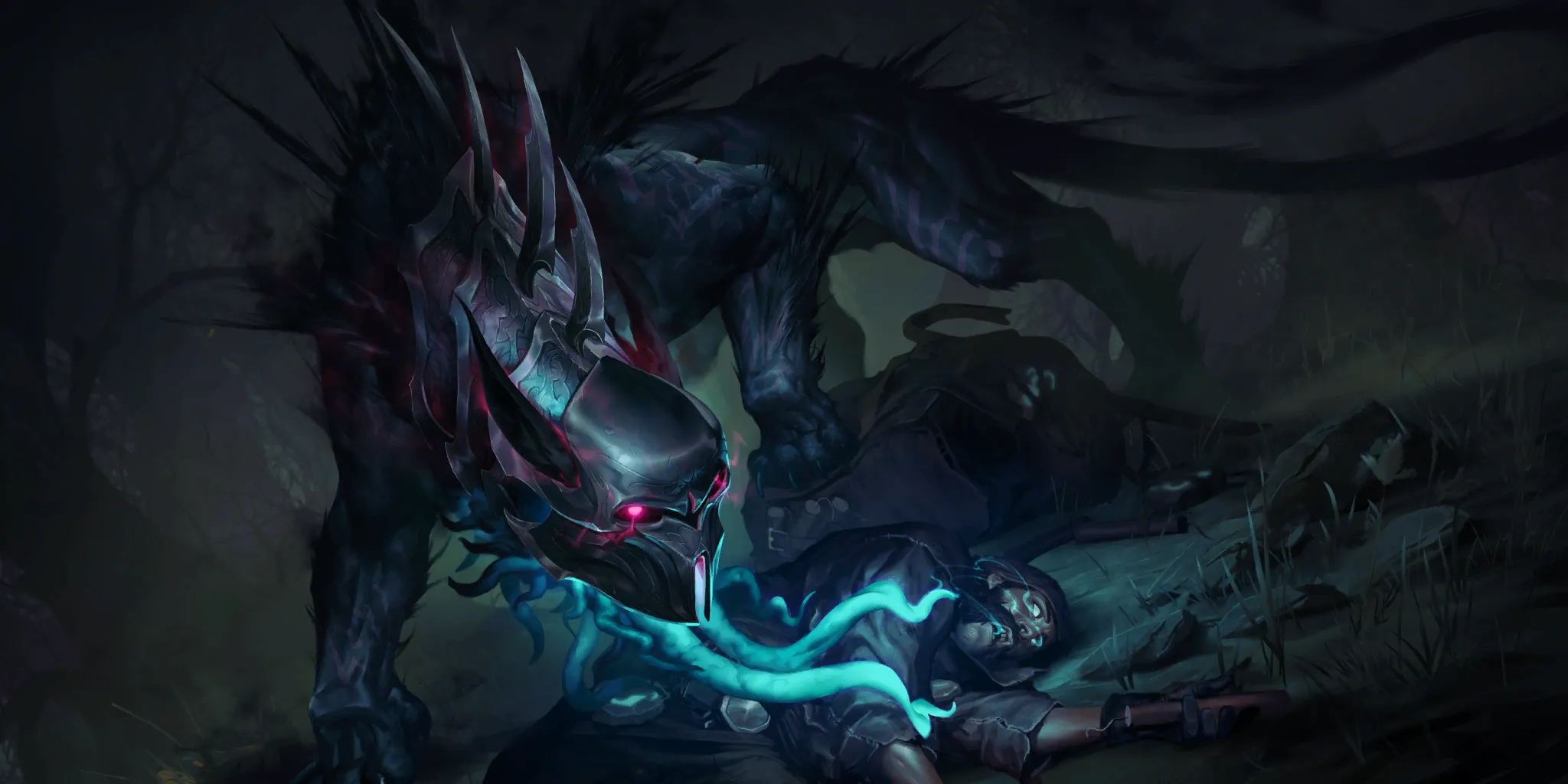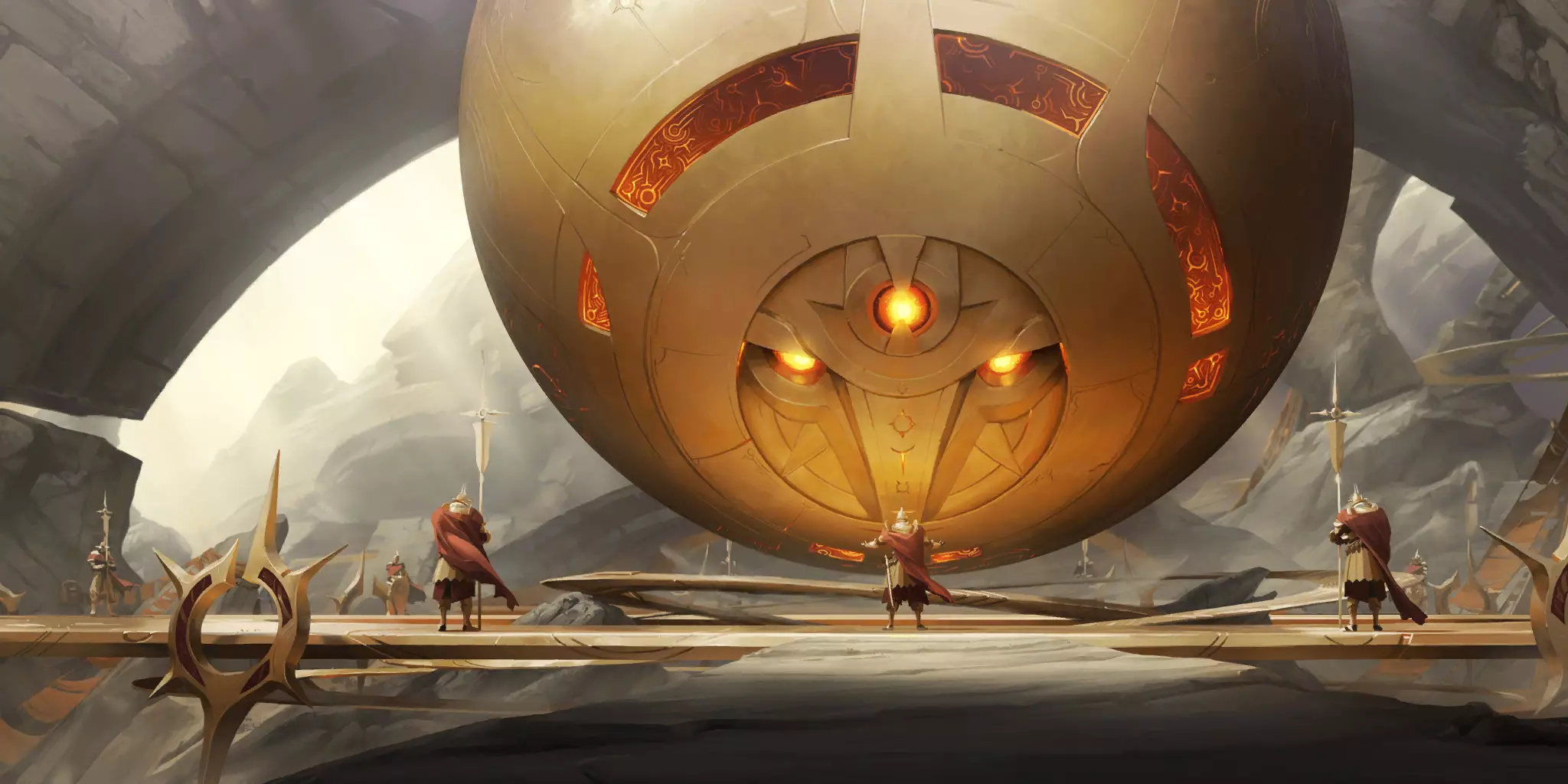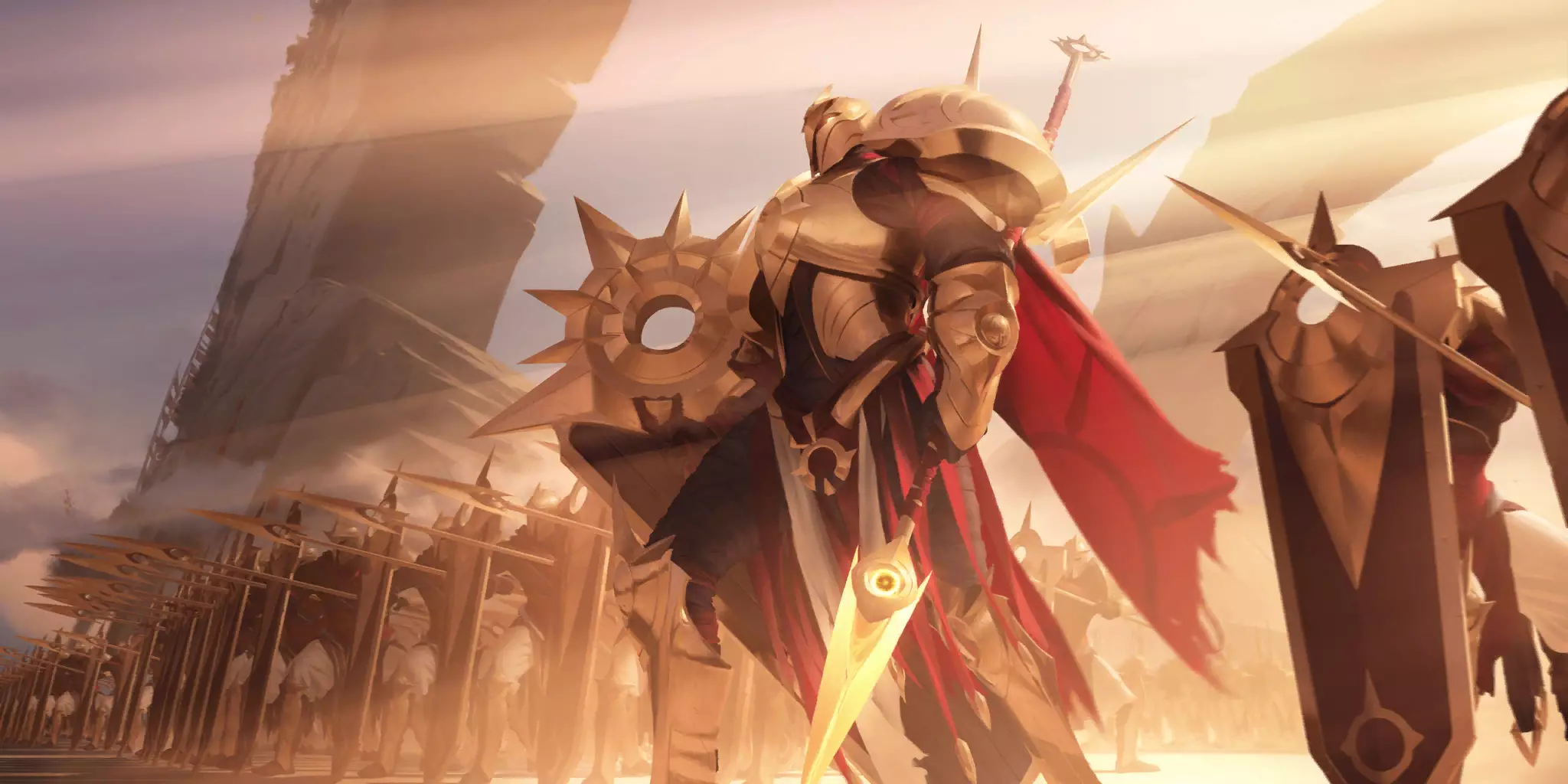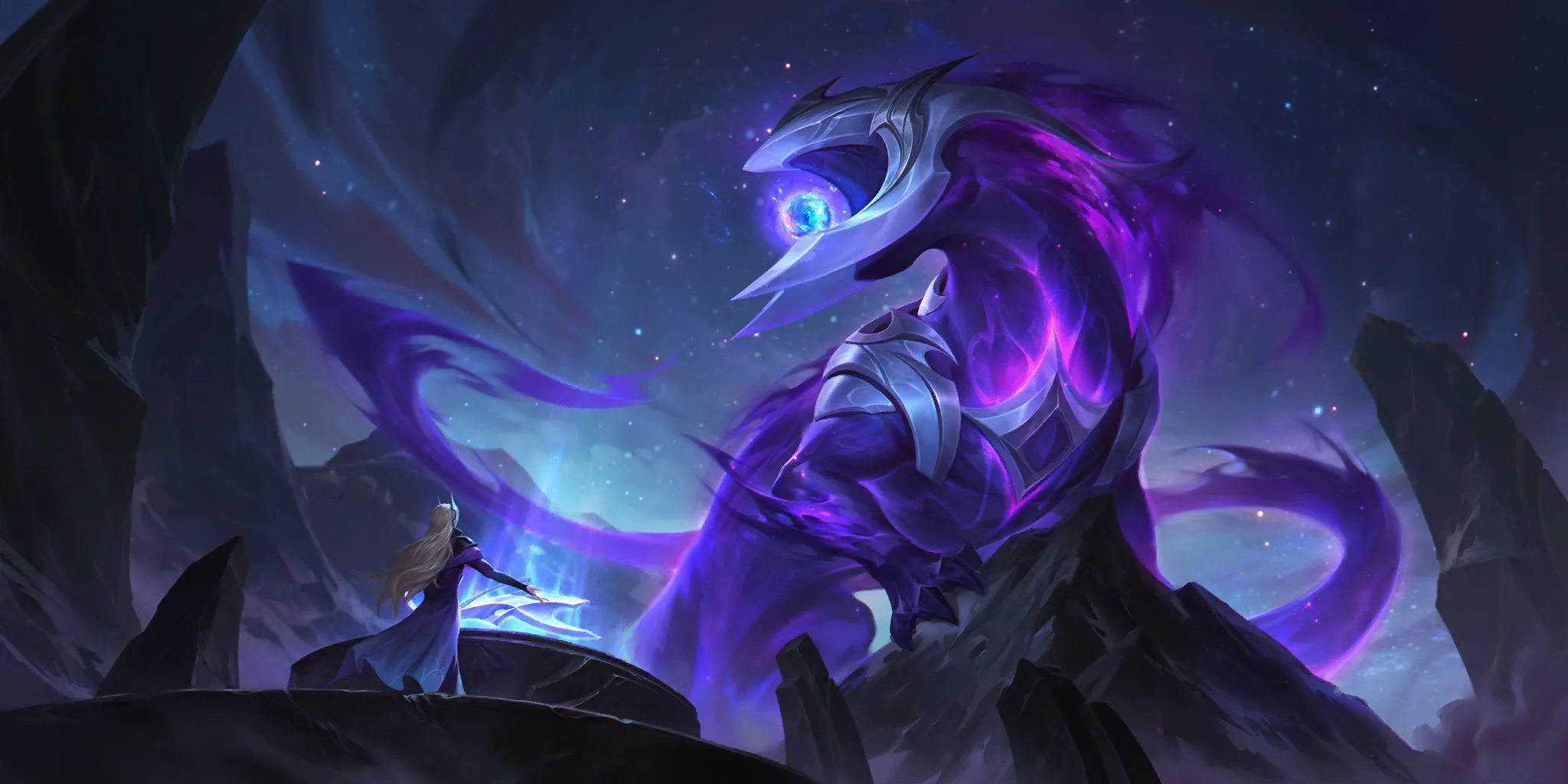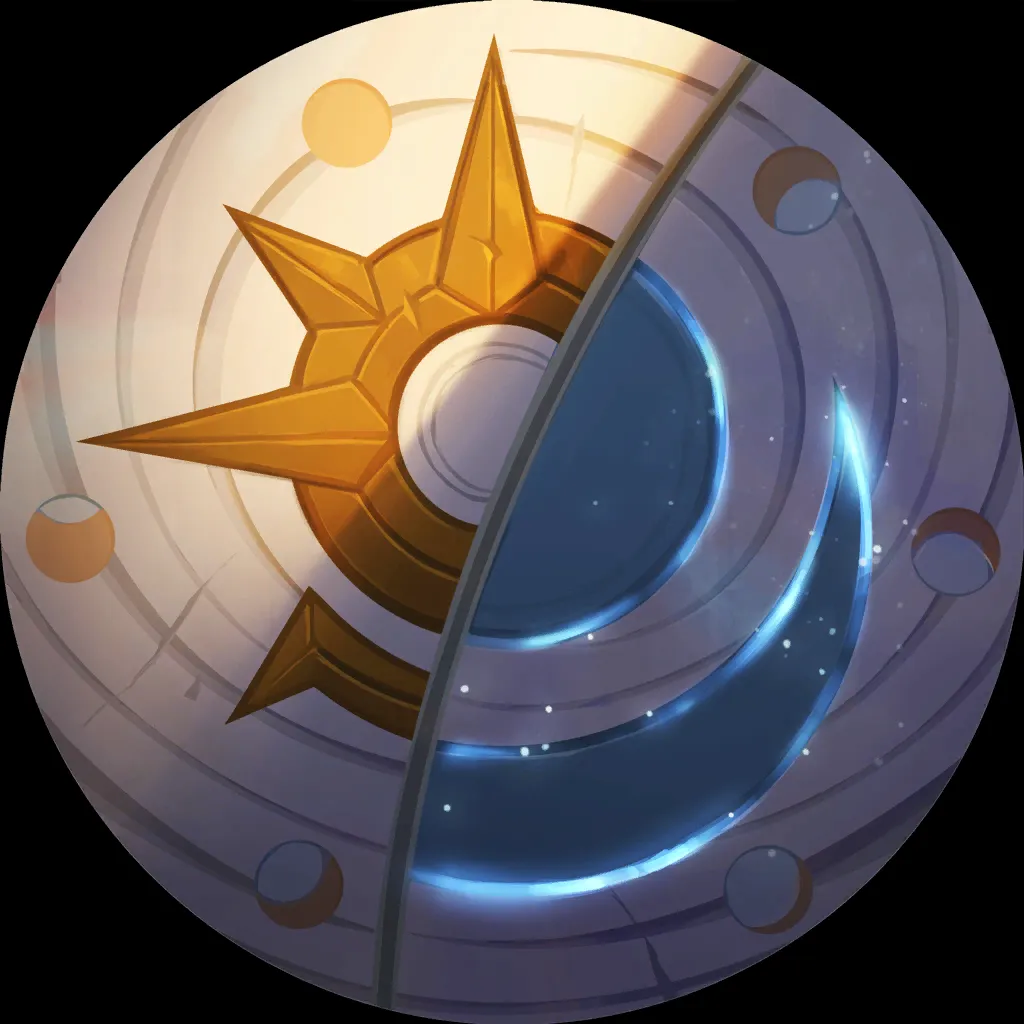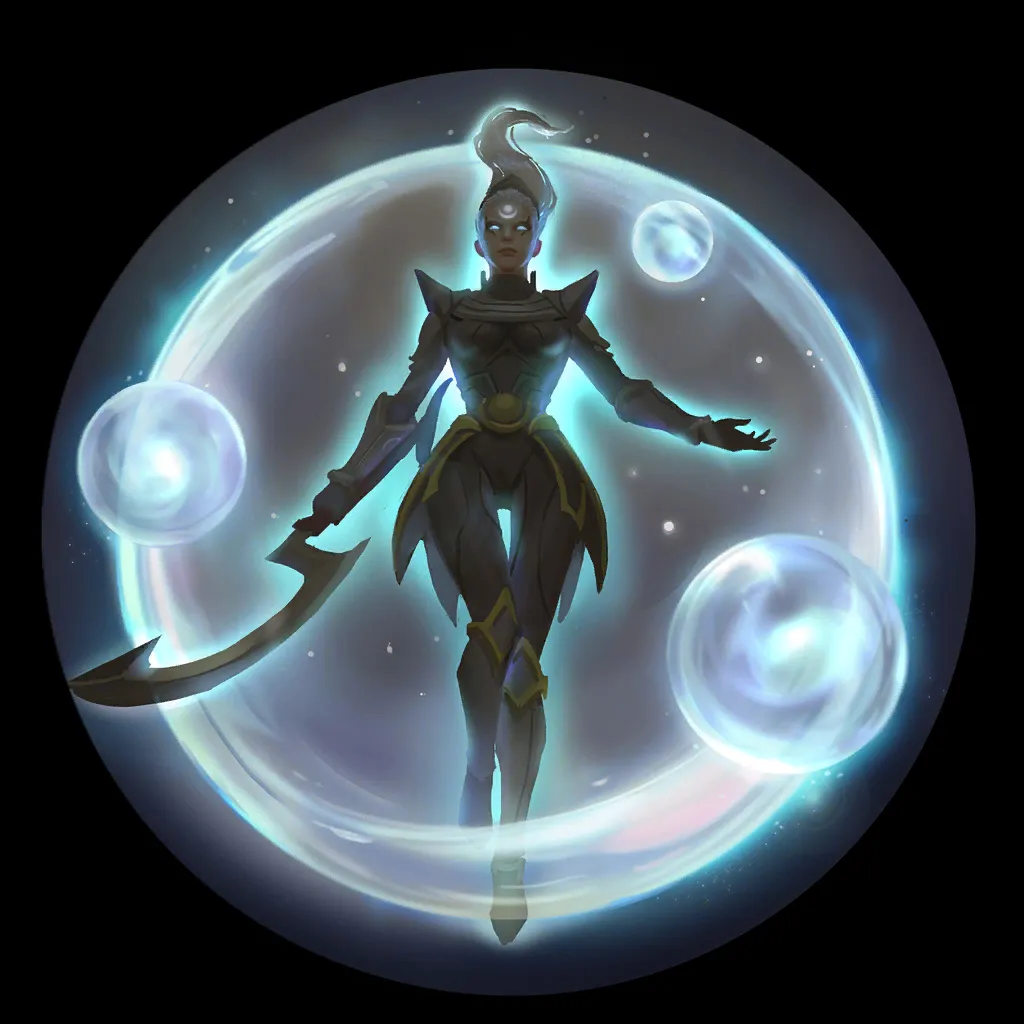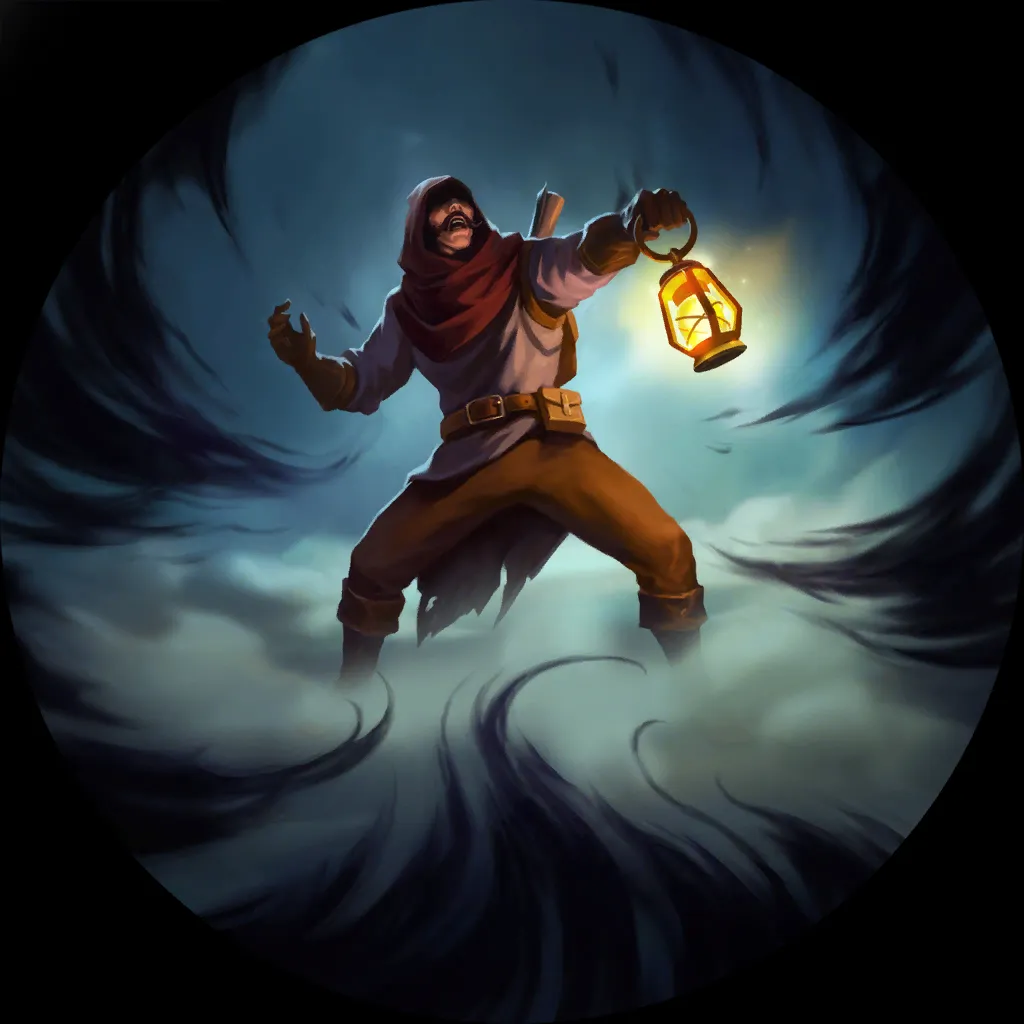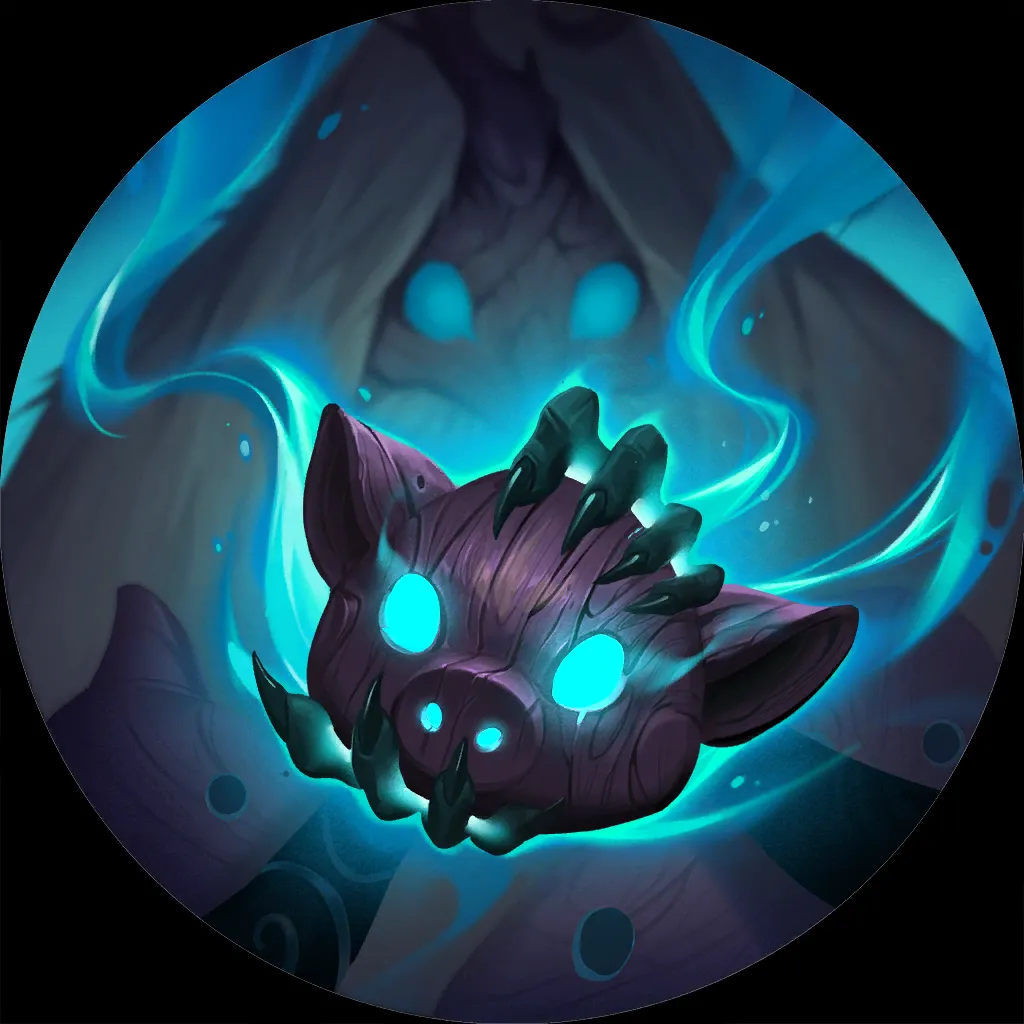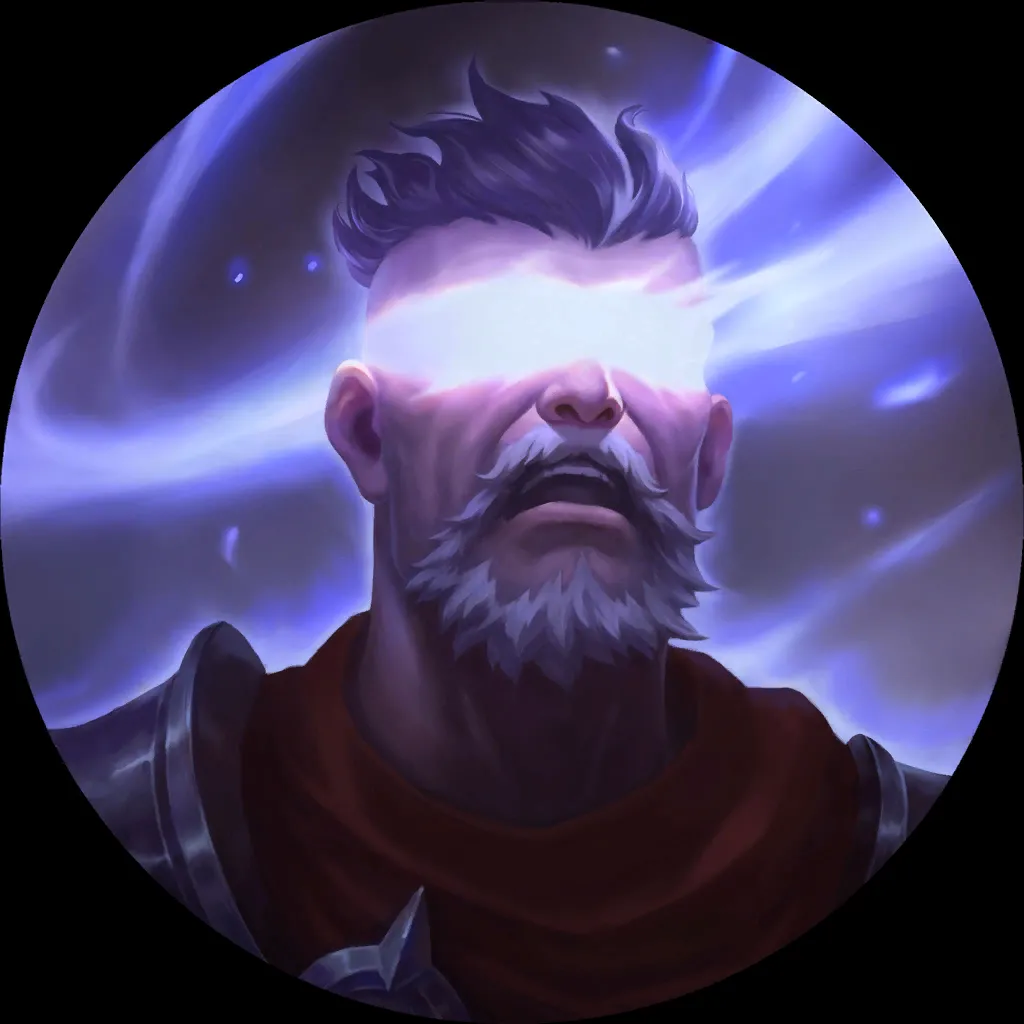 The Celesbians got outdone by Aphelios Leona this week but I surely won't pass up the opportunity to feature them on the report!
Featuring a similar game plan as Apehlios Leona of going as wide as possible for a blow-out The Winding Light
, Diana Leona lays more focus on a burn finisher with Doombeast
and Unto Dusk
.
There is no clear winner in the Leona
Shadow Isles comparison, as the Celesbians also feature a high ladder win rate of 54% over 2.5k games in the past three days!
---
Conclusion
Thank you for reading this week's meta-report and making it this far. If you're still here and read this, leave a "Hi" in the Reddit thread comments, and I will "Hi" you back! =)
The data has been due to MaRu's Meta Tier List while the matchup tables have been from Legna's brilliant homepage. They are doing an insane job at collecting all this data and presenting it to us in an approachable manner. They deserve all the praise in the world!
The talented Hazy has been converting the metadata into these stunning graphs for the Monday Legends of Runeterra Meta Report, I can't express my gratitude enough to him!
I am grateful to Anarchy for giving me unique insights into the meta, especially Aatrox brews.
Thanks also to Herko Kerghans, he has been doing lots of editing and proofreading that deserves appreciation!!
You can reach me on Twitter (@Leer97) or on Discord (Leer#2026)!
Thanks for reading this Monday's LoR Meta Report and see ya next week!
---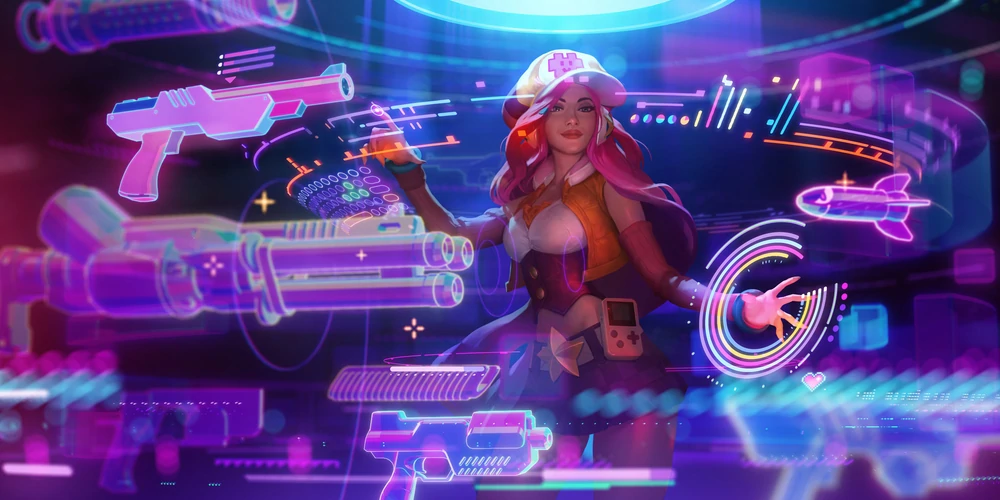 ---