Some ideas start with a Tweet:

This is a story about pink, or, more precisely, how I top 8'ed the largest community tournament to date with three Ionia decks.
My name is Reed, or Maybenextime, or Maybe, or MNT, depending on what level of nerd you are. You may know me from my nearly 75% tournament winrate and six Top Cuts over the past two months. Or, you may have seen me miss onboard lethal in a Fight Night. Either way, it's nice to be known.
Leading into last weekend's tournament, a few things were clear:
Ahri Kennen was the best deck and you should be playing it,
Pantheon was the second best deck, albeit a distant second, and
The default best, or at least most successful, lineup was Ahri Kennen/Lee/and a third, variable deck (oftentimes Pantheon) -- this lineup had won an OLS, top 8'ed a Mastering Runeterra event, and produced five out of the six 3-0 players in last week's Runeterra Academy (RA) Playoffs.
It made sense that Ahri Kennen and Lee would go together nicely. The two decks have overwhelmingly positive matchup spreads that only dip into the red against targeted counters, many of which end up being quite similar. Both decks also punish Demacia-heavy lineups, specifically Pantheon, that are weak to Stun and Recall effects.
Settled on these two decks as the best base of a lineup, finding a third deck that retained the lineup's positive matchups became my priority.
Frequently, my lineups are built more on theory than any sort of rigorous testing. Small field tournaments, and really community tournaments as a whole, tend to have predictable metagames: these fields largely select for entrenched players familiar with the ebb and flow of the tournament metagame. This meant most everyone would have the same information I had -- namely, that Ahri Kennen/Lee/Pantheon was a strong lineup -- and there would be no catching anyone off guard with that.
But… maybe I could outthink the competition in a different way?
Enter:
The weak link out of the most popular decks seemed to be Pantheon. This is certainly not to say Pantheon decks were (or are) weak, but given the option to target Ahri Kennen or Pantheon -- the two decks I thought would show up en masse -- I will always choose the non-Ahri Kennen deck.
(A brief aside for all you seasonal tournament goers: play Ahri Kennen, and ban Ahri Kennen. Whatever mental gymnastics have been performed to make you feel good about other conclusions are almost assuredly incorrect.)
With rat and fox menaces banned, my attention turned to finding a good third deck into Pantheon. Decks like YiA and Spider Aggro boast high winrates against Pantheon, but their inclusion in my lineup would compromise the solid Control matchups of my existing lineup…
In other words, I needed to find another pink deck.
Immediately, Viego Kindred seemed like the obvious inclusion. The deck had won a Mastering Runeterra open earlier in the season and ladder stats, although relatively limited, had Viego as 55/45 favorite over Pantheon. I asked noted rock and large follower aficionado GrandpaRoji to test the matchup with me. He beat me 5-0 and I was off Viego.
In hindsight, our Viego list was playing cards like Mask Mother
and probably just not very good -- I do think that Viego is a very legitimate deck for targeting things like Pantheon and Lee. Nonetheless, it was back to the drawing board.
I found my third deck at 3am CST, trying to farm ladder during the treasured OCE hours. I needed one win for 620 LP, a number I then thought was safe for 7-2 seeding, and found myself playing against Minasia -- certainly not the player I wanted to see.
Minasia was playing Feel the Minah (here's a link to the deck) and almost beat my Ahri Kennen. His deck seemed strong, but I wasn't sure if it was competitive or a 3am meme. Then, two days later, Minasia pulled off a reverse-sweep in RA, going 3-0 with none other than Ahri Kennen/Lee/FTM.
I had found my lineup.
6
6
13
15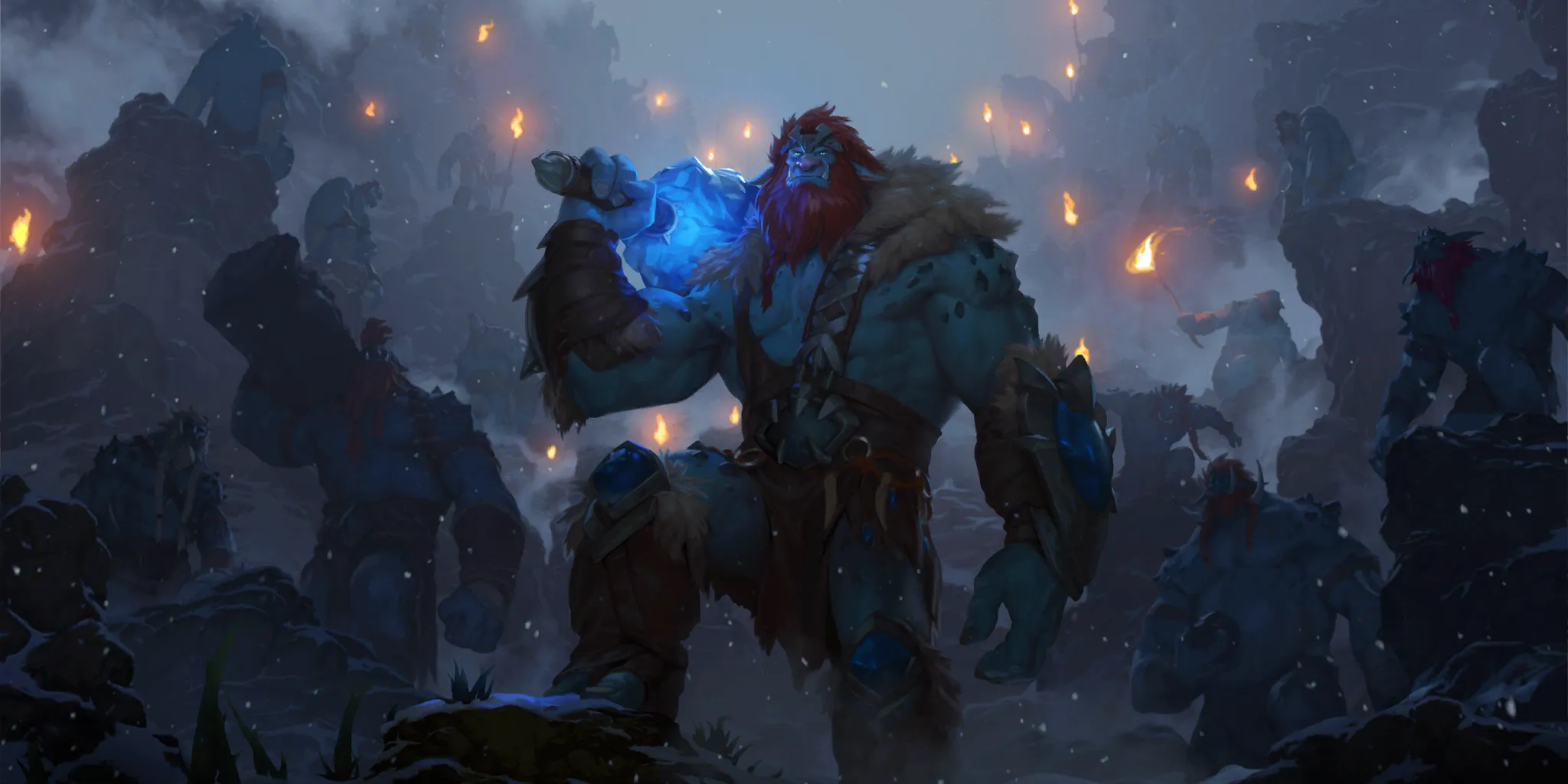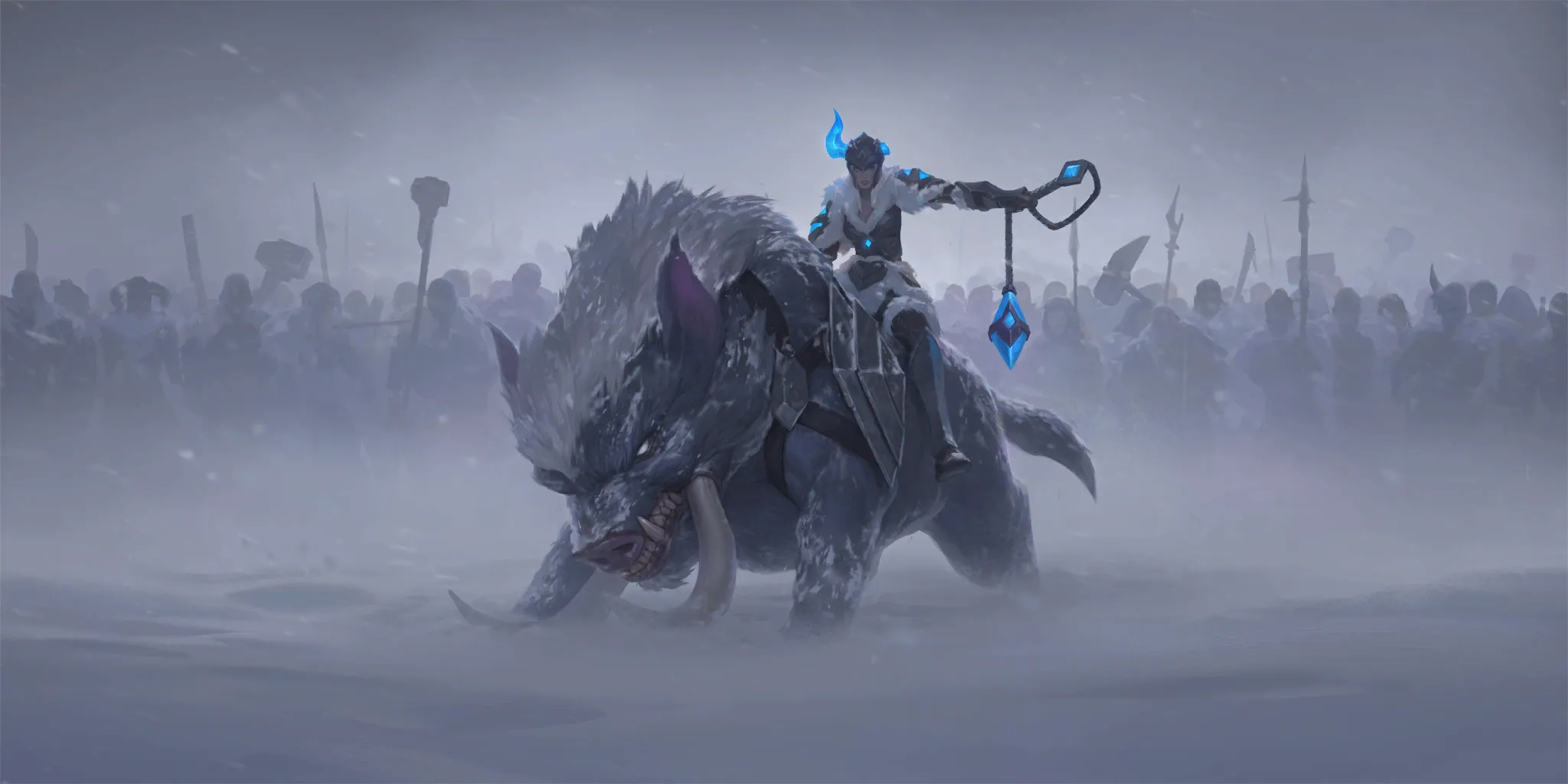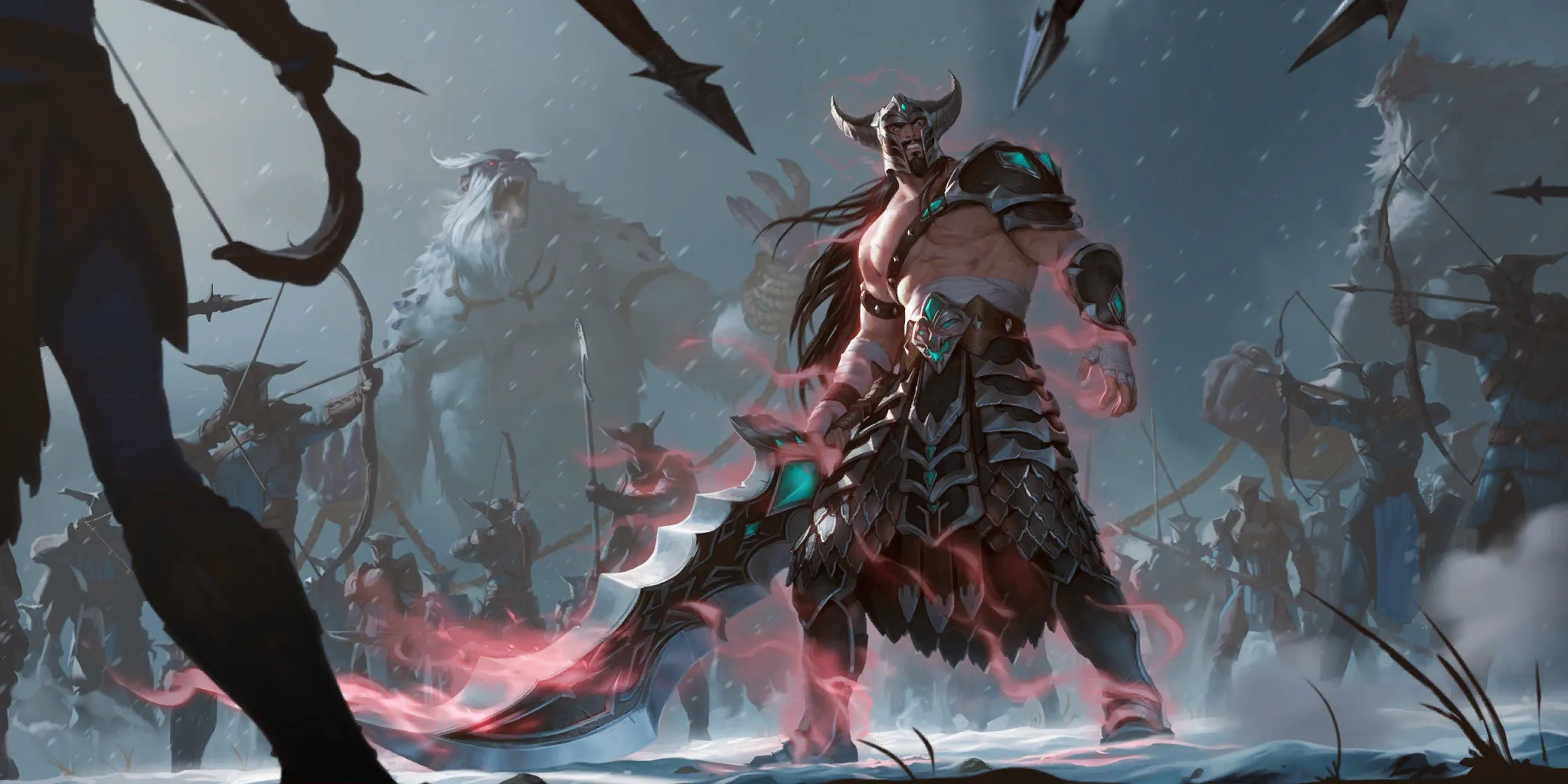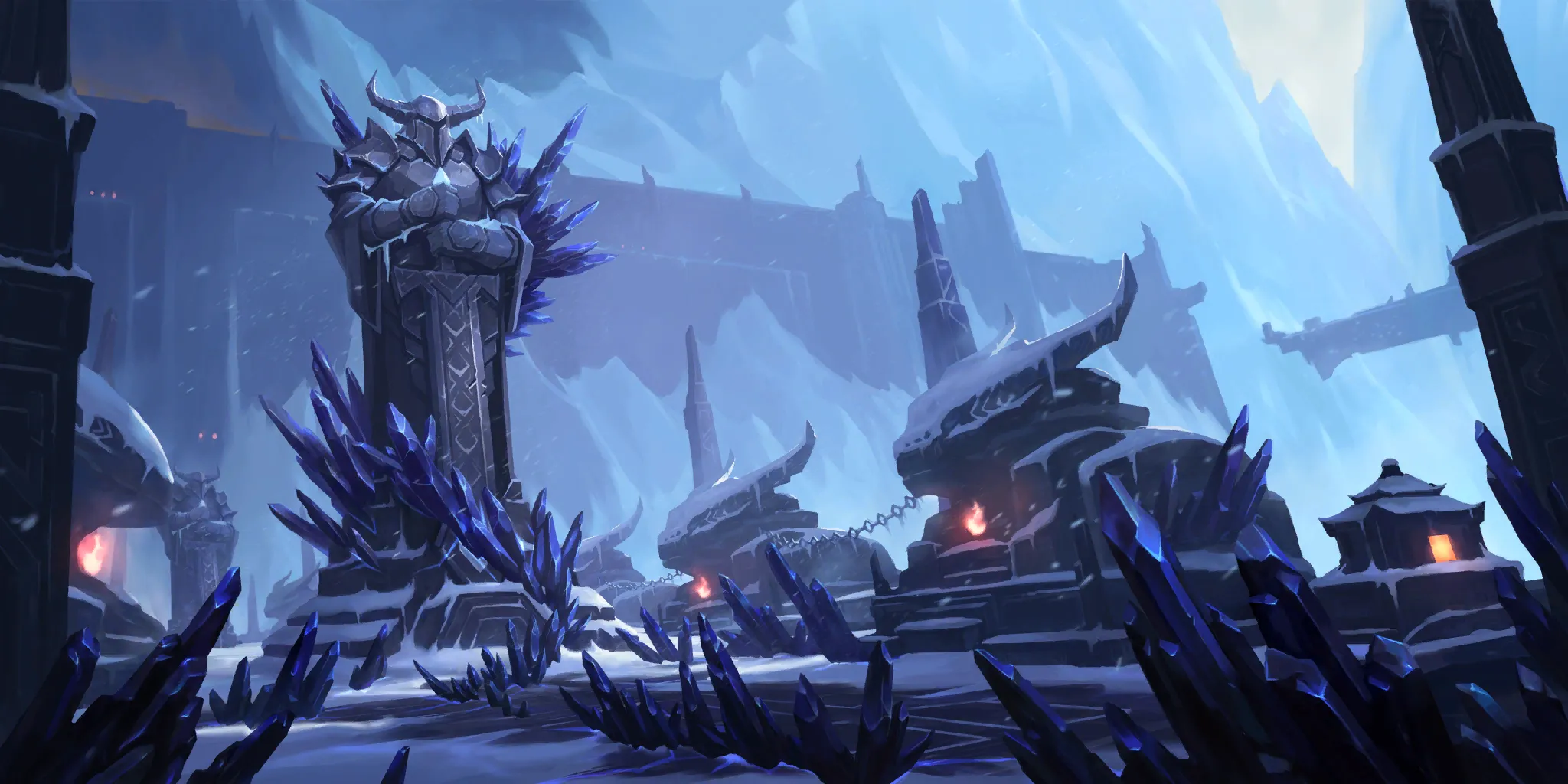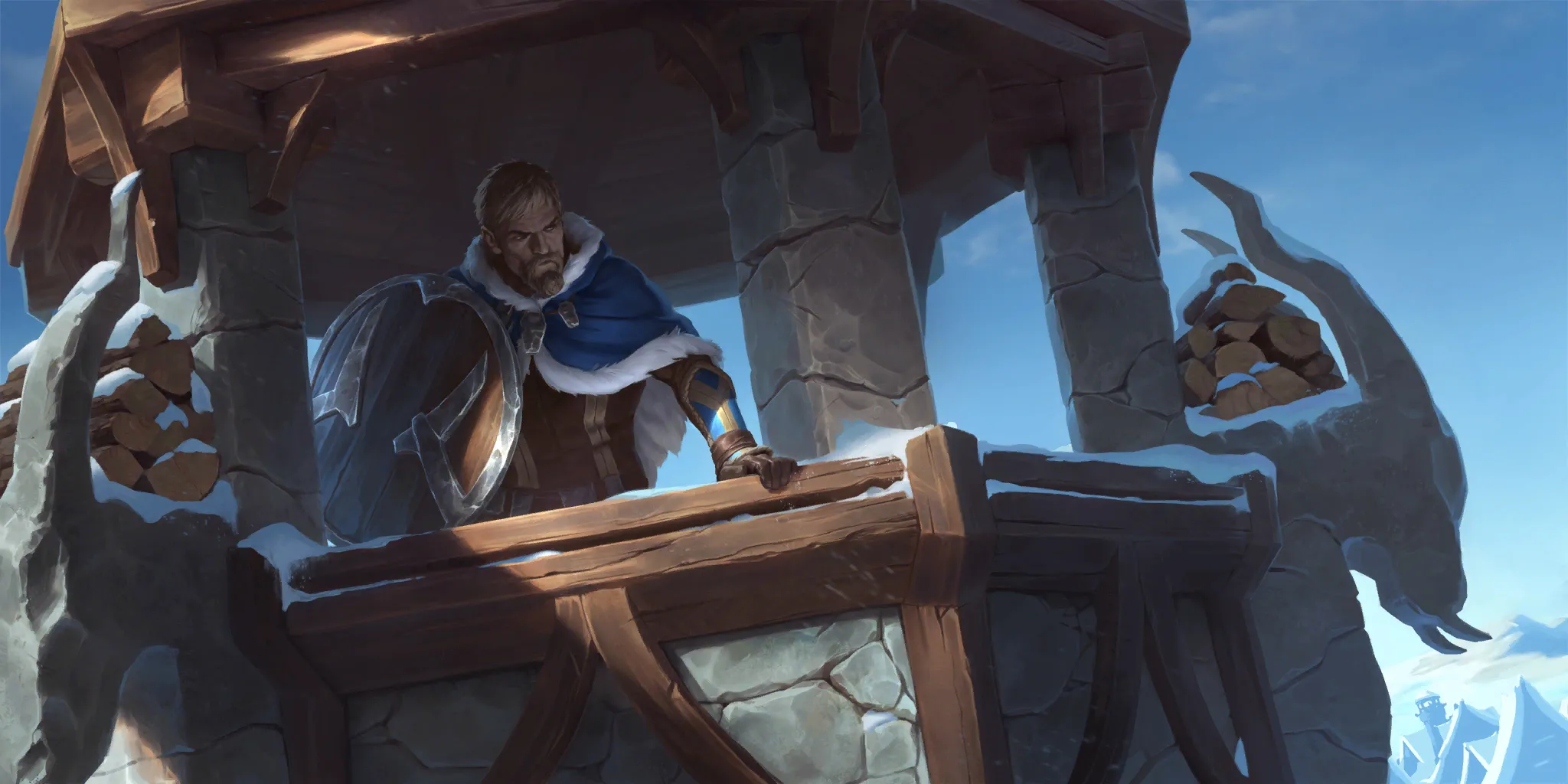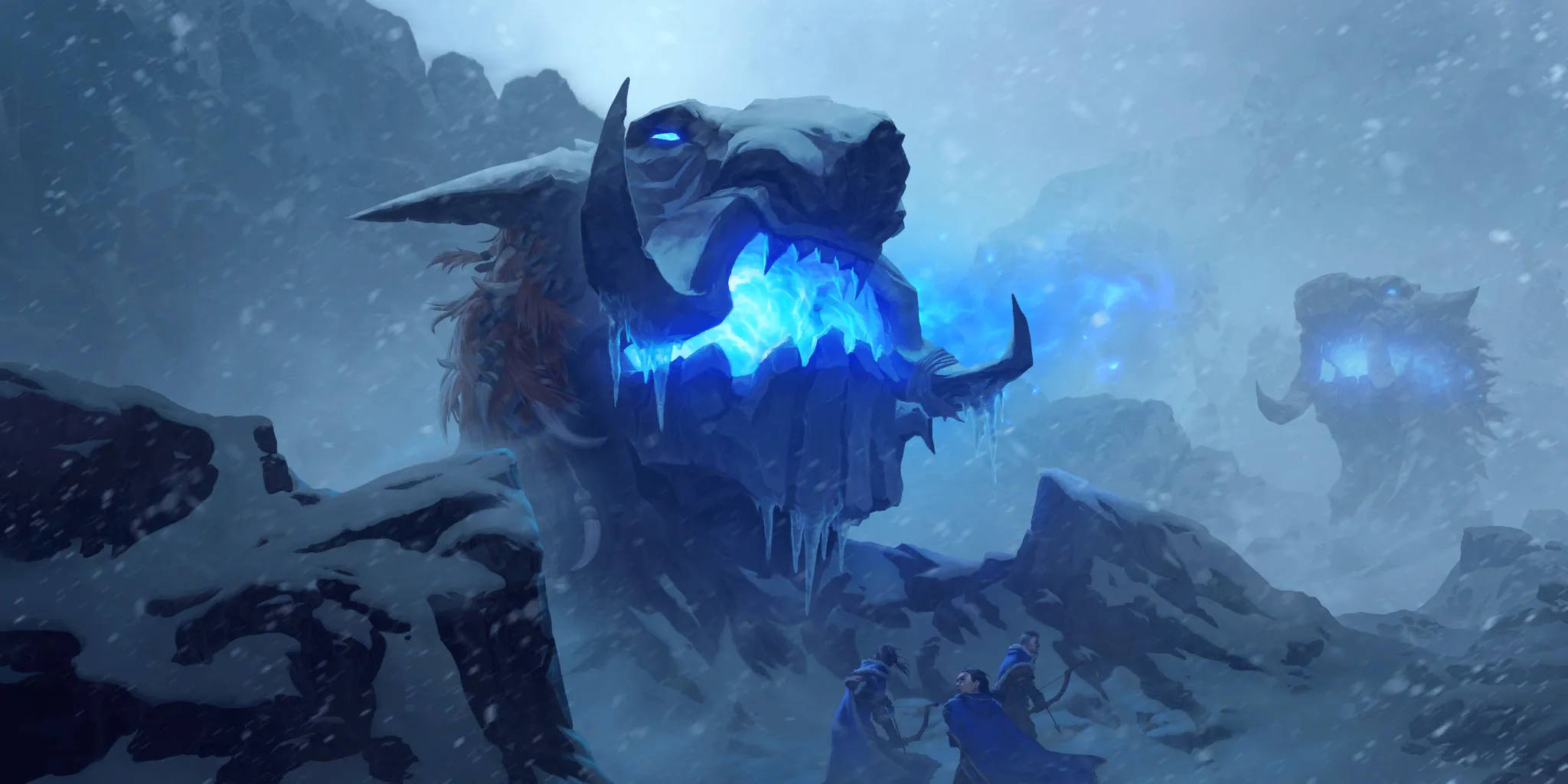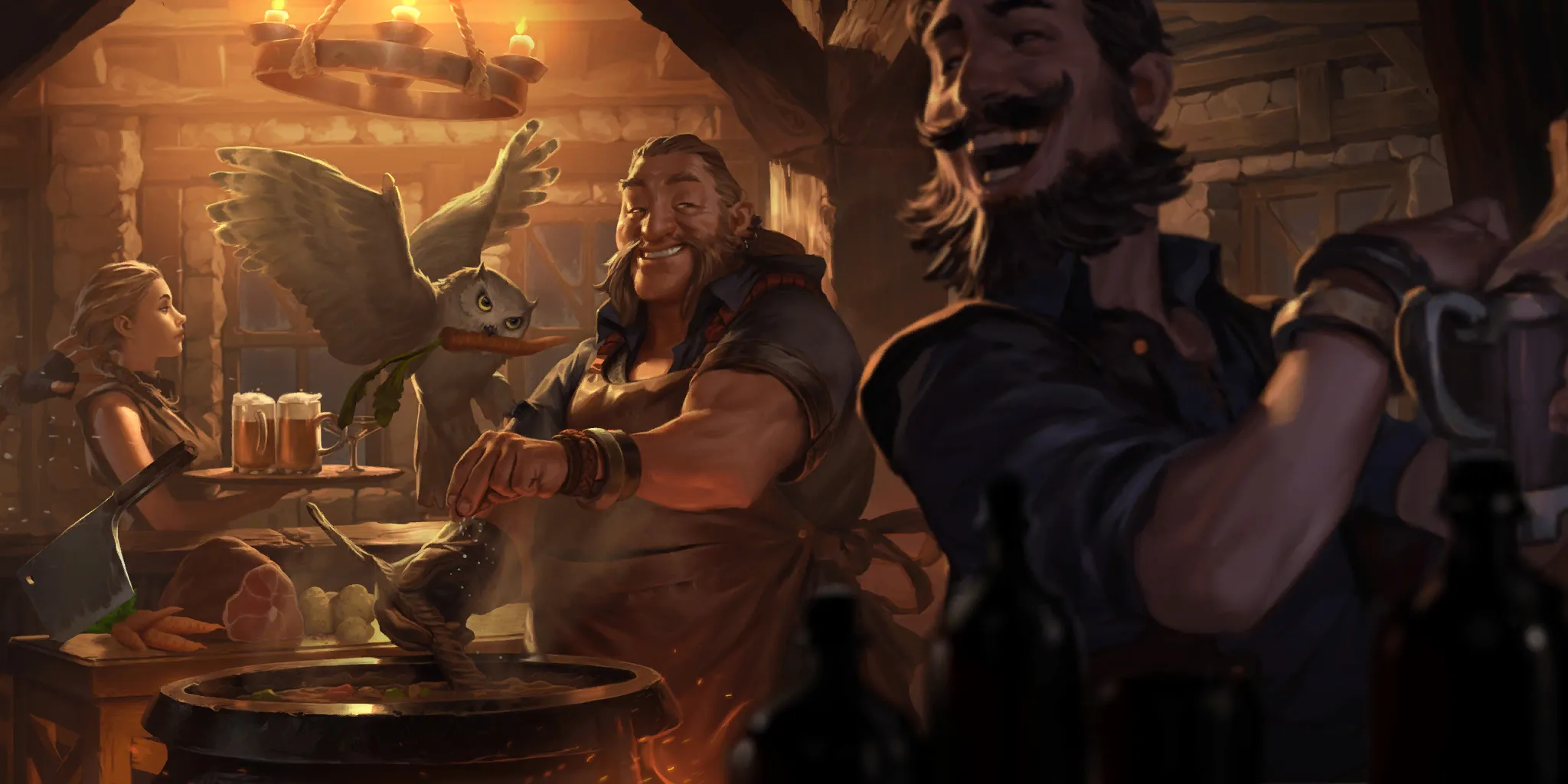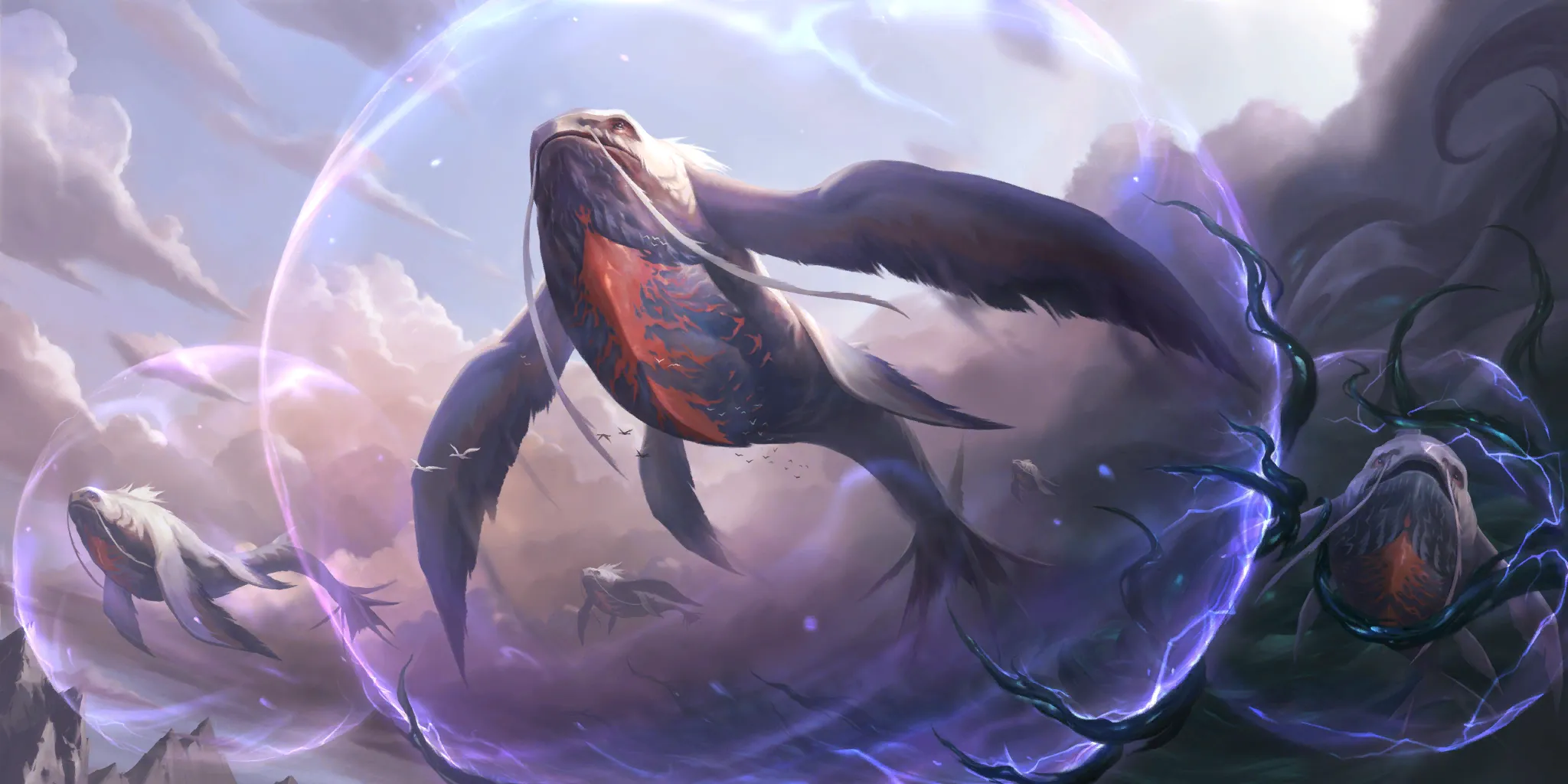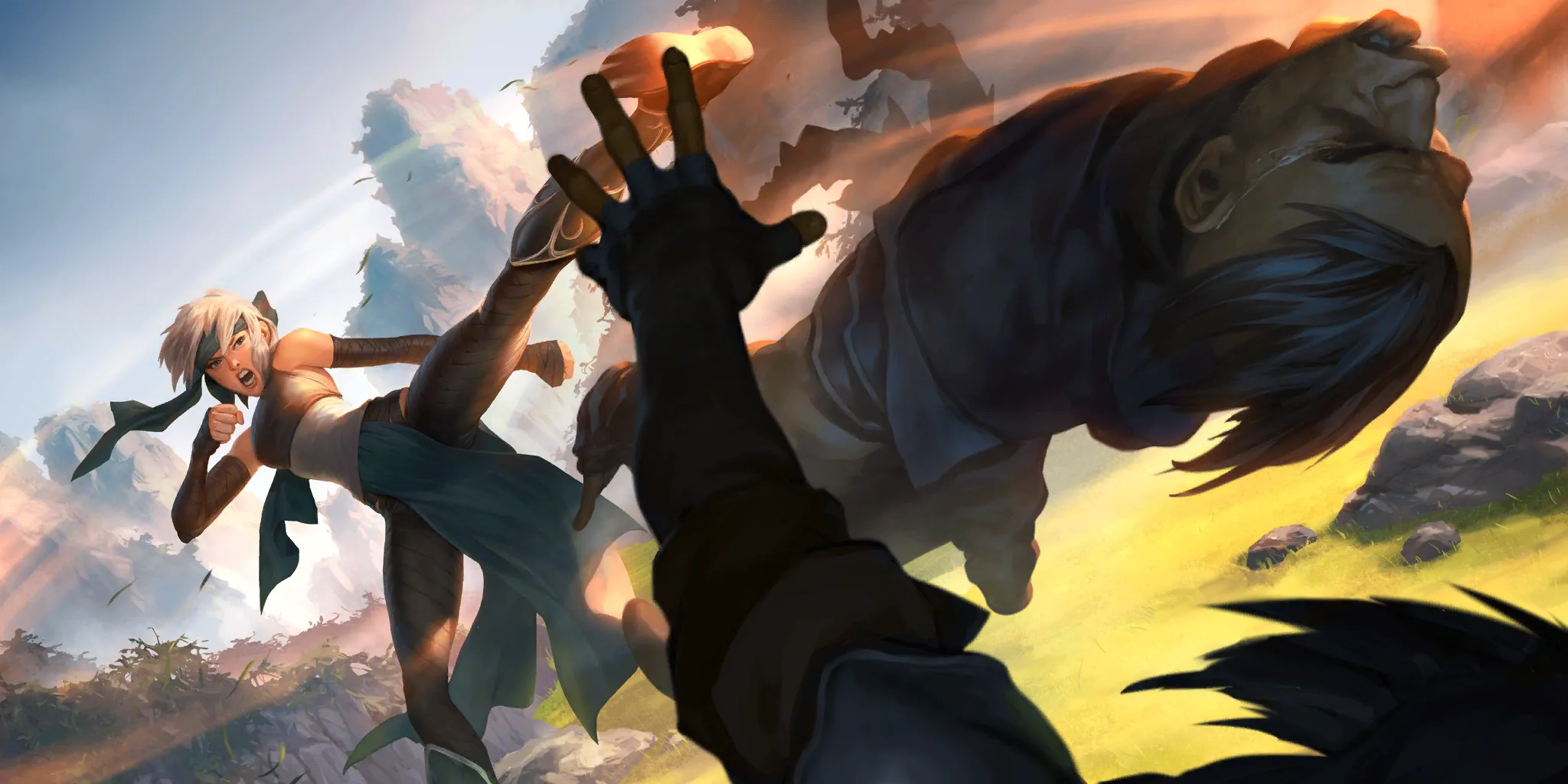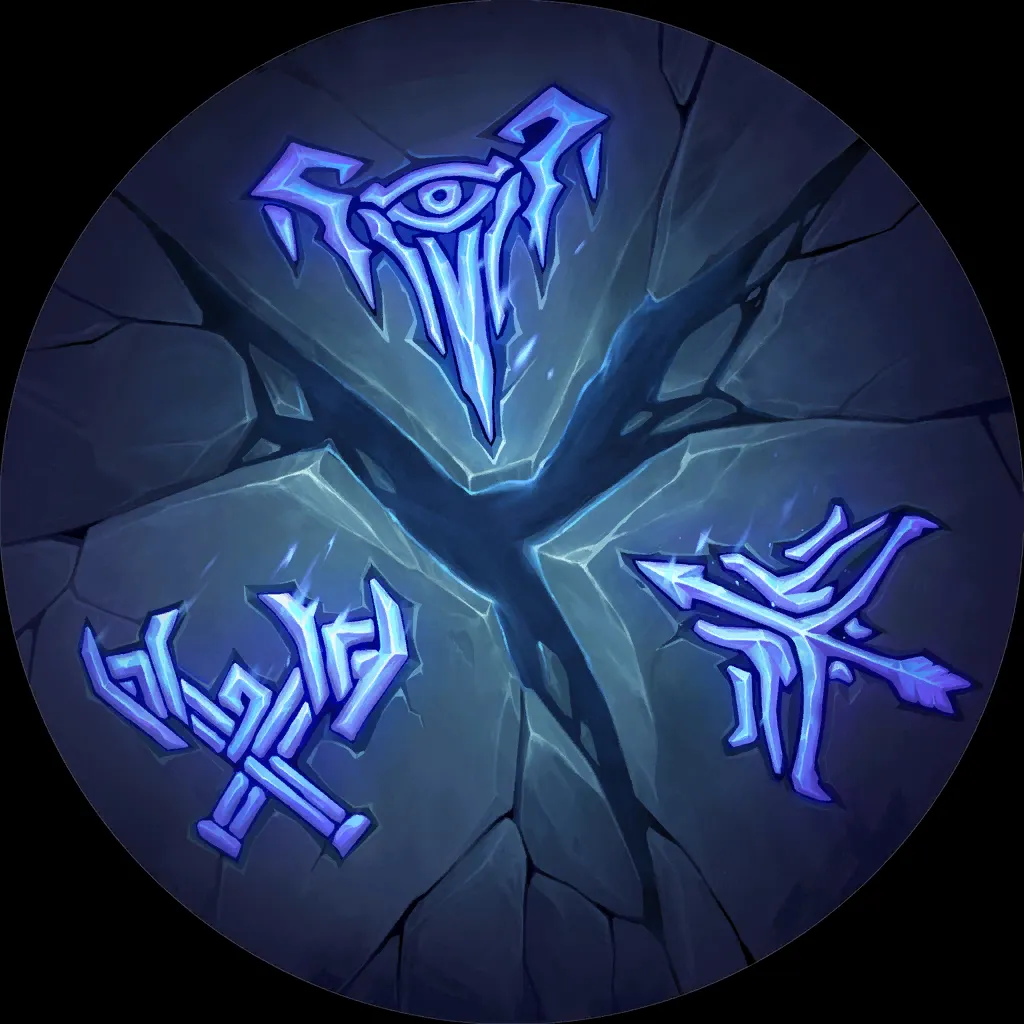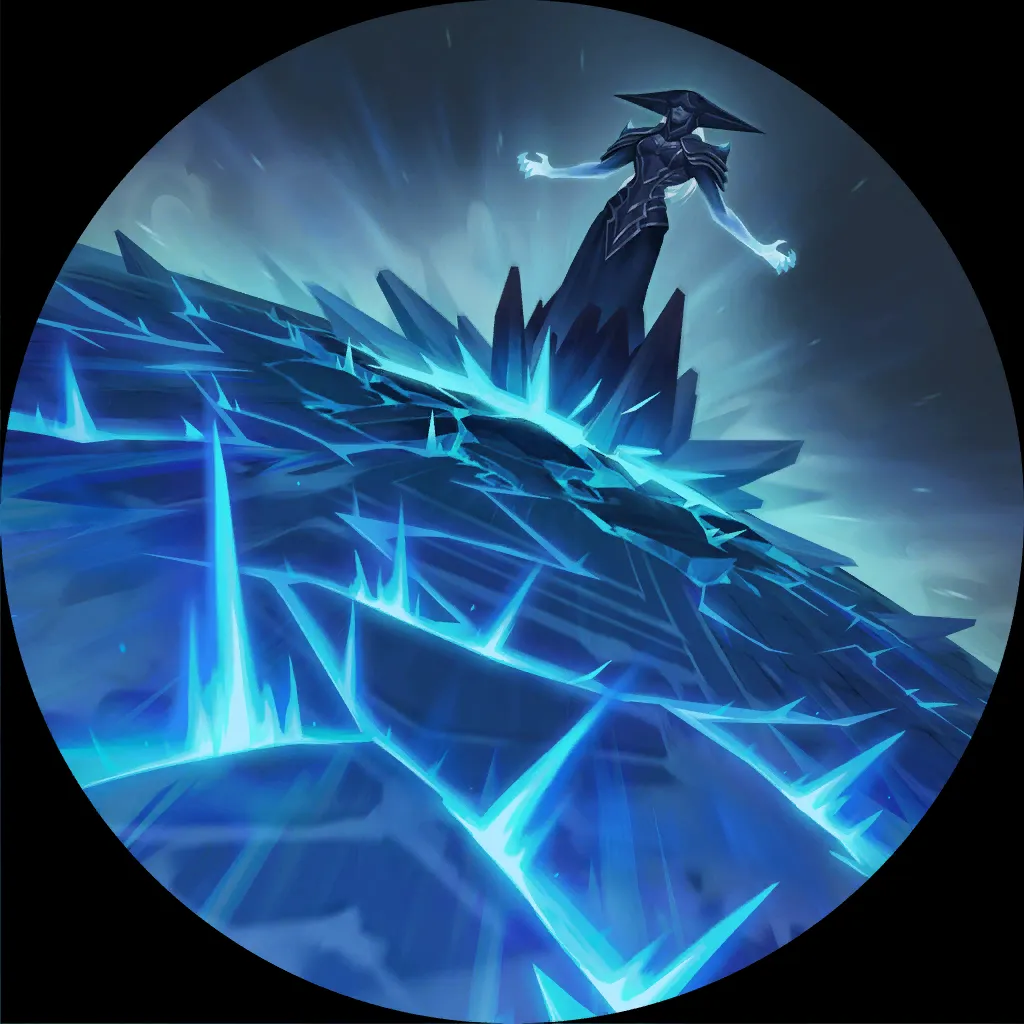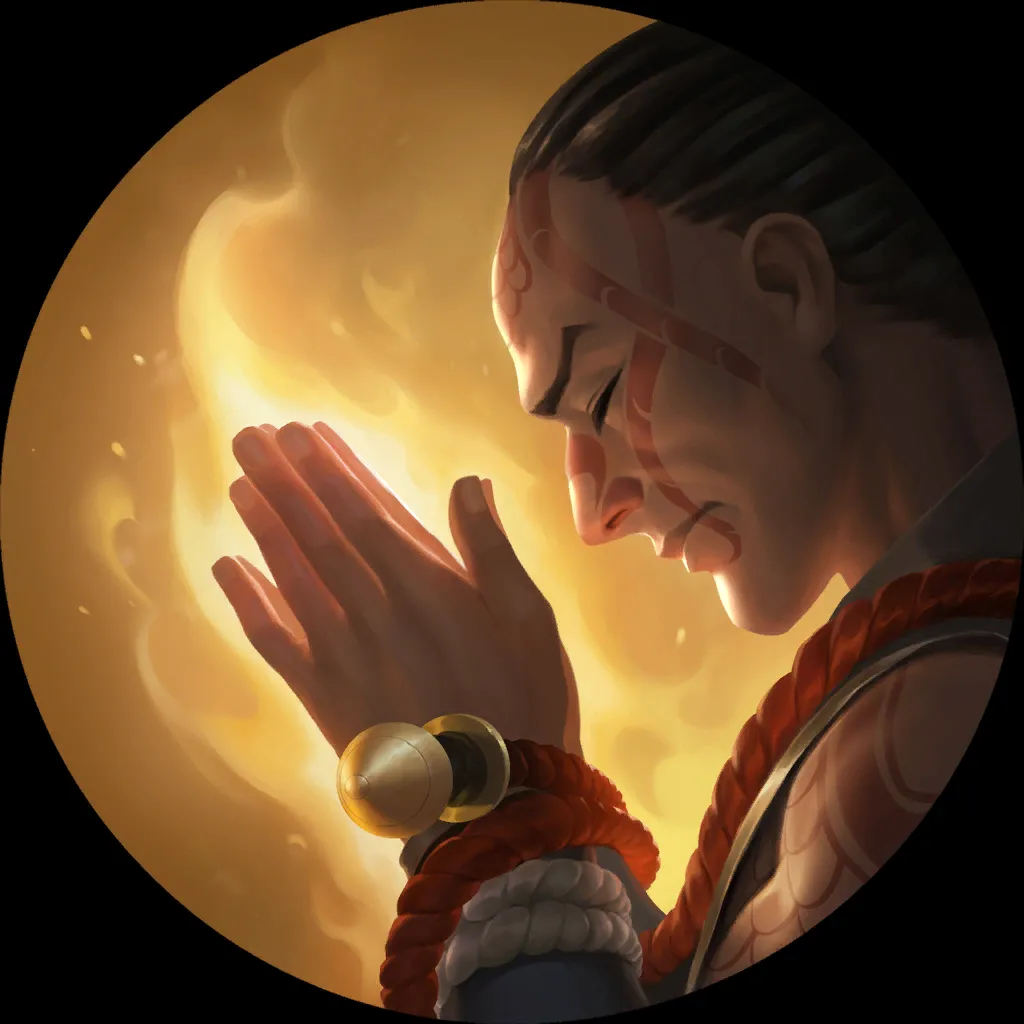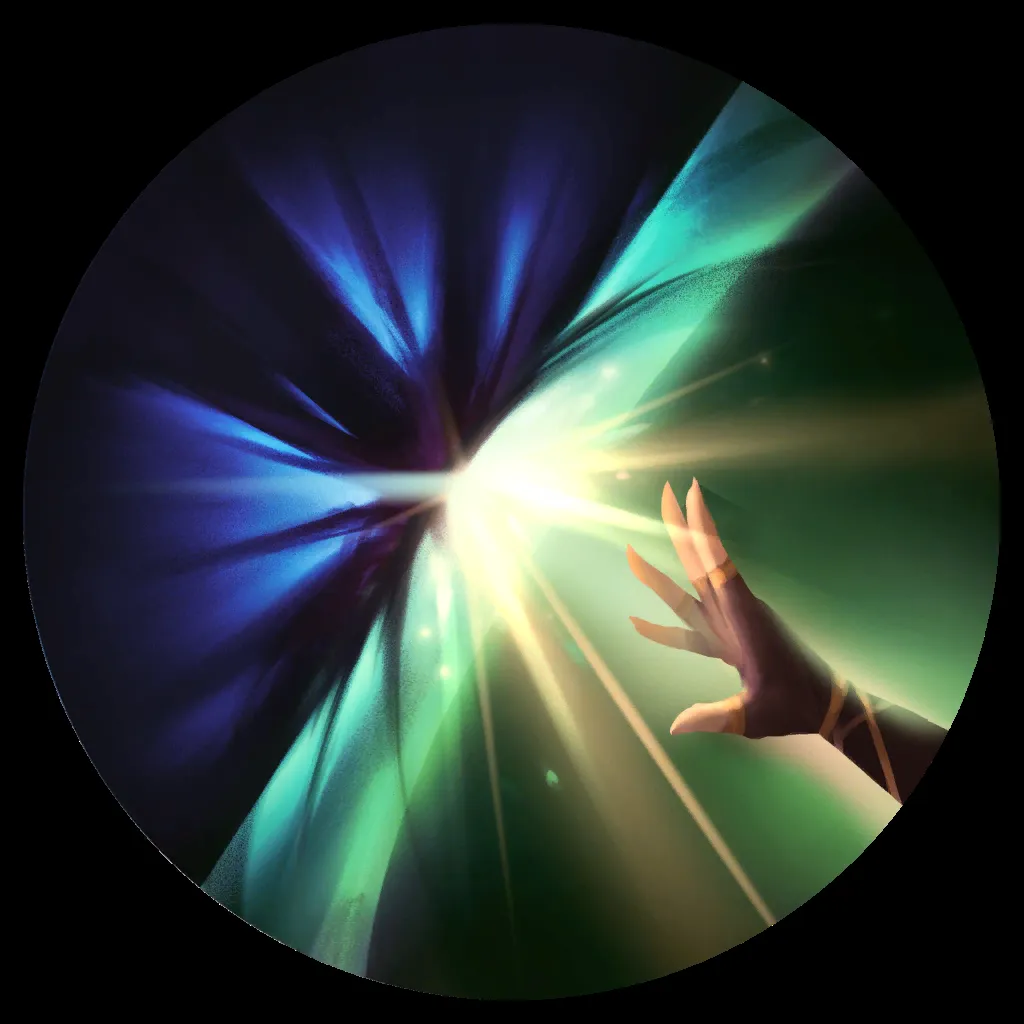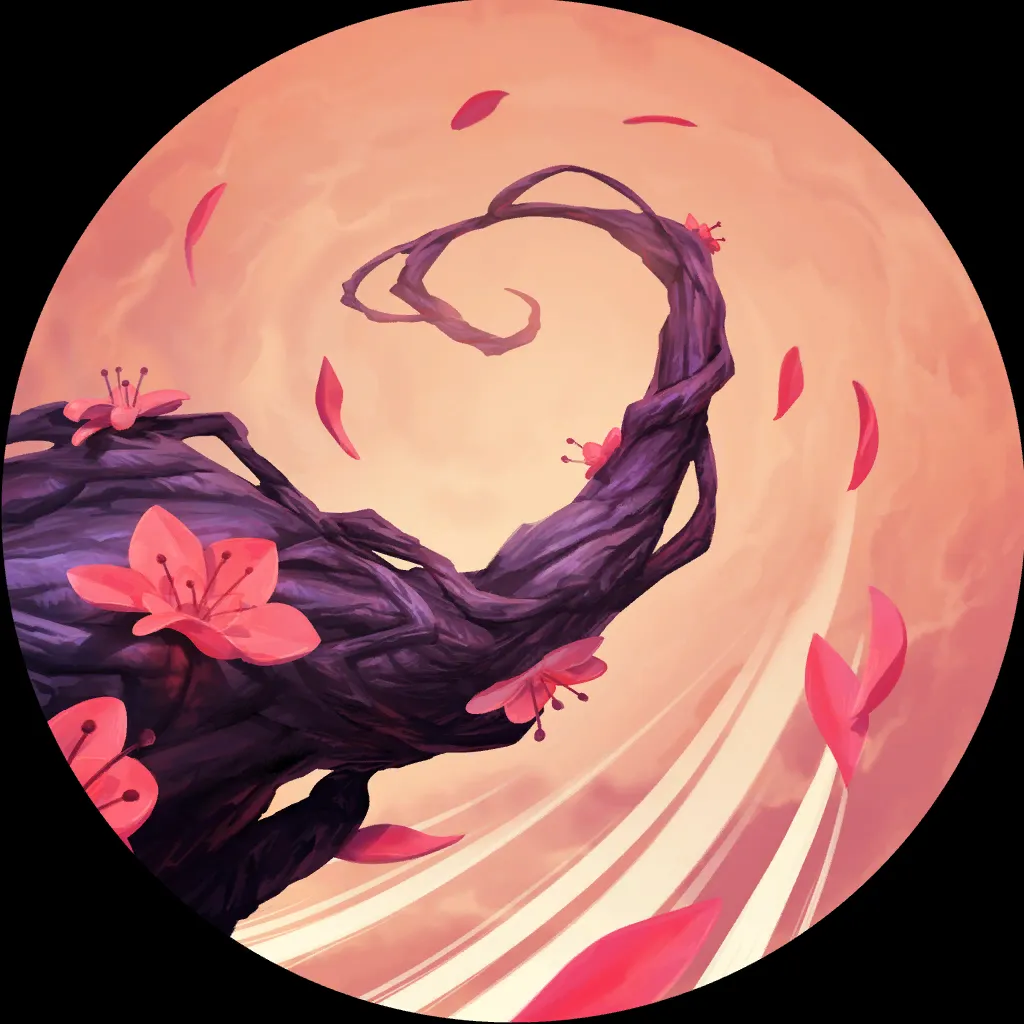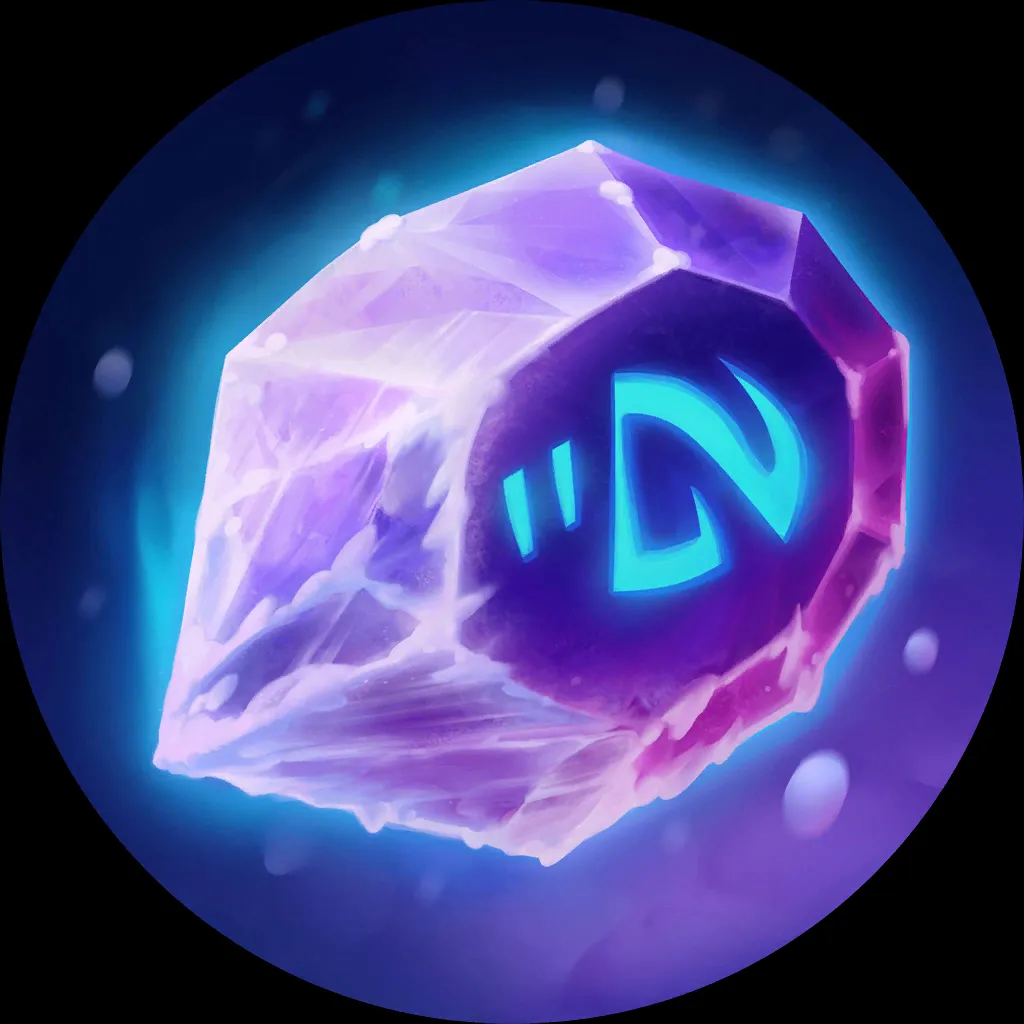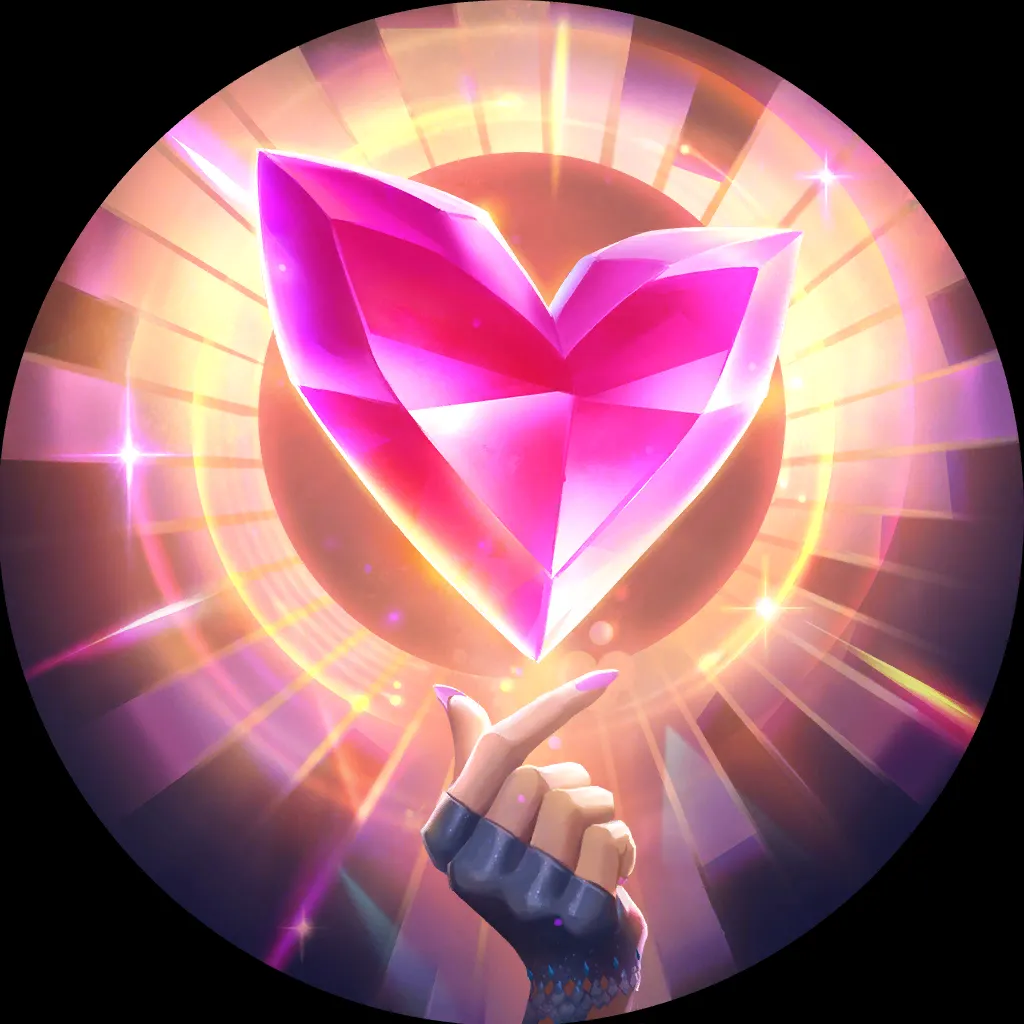 6
3
12
19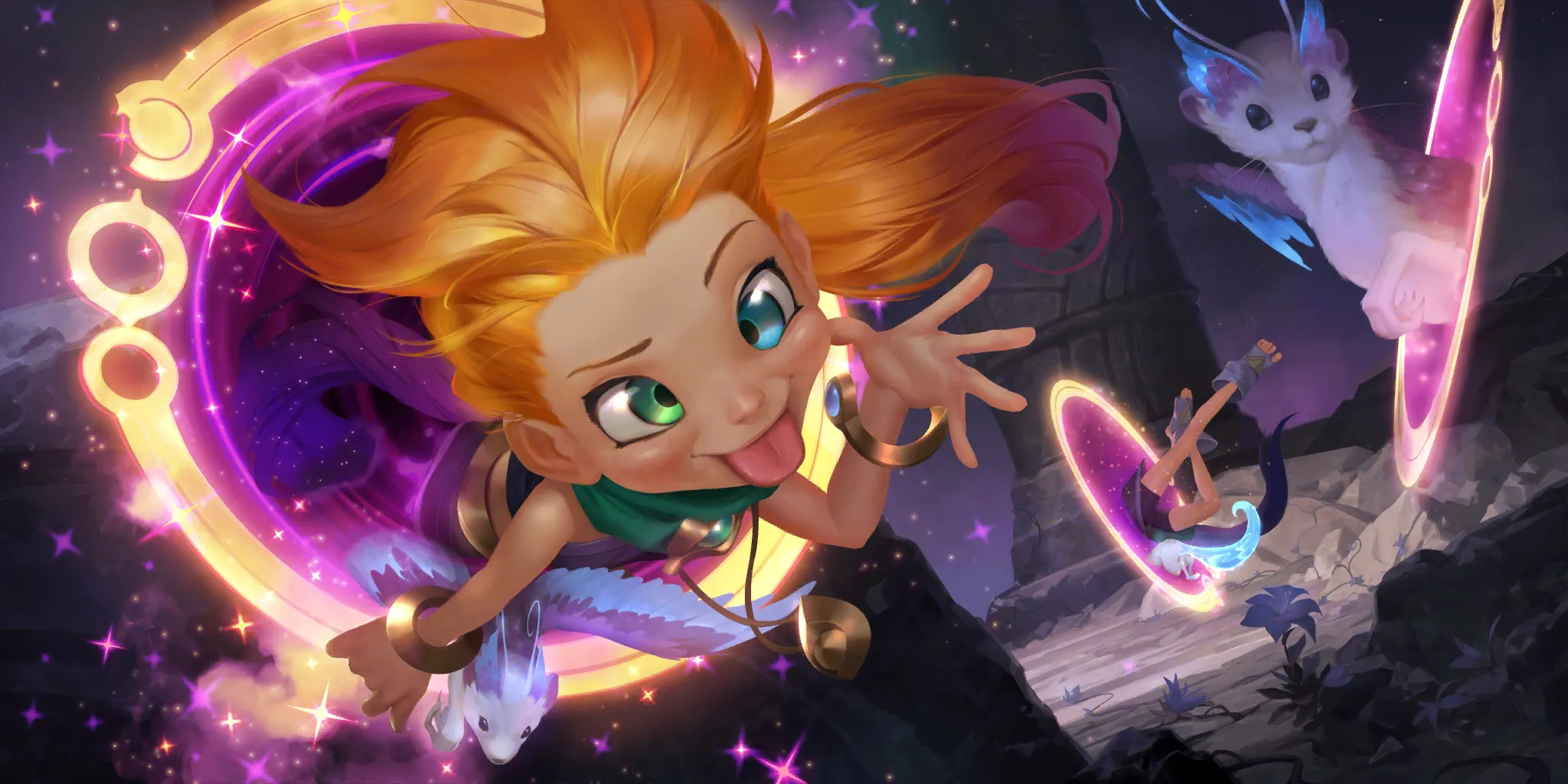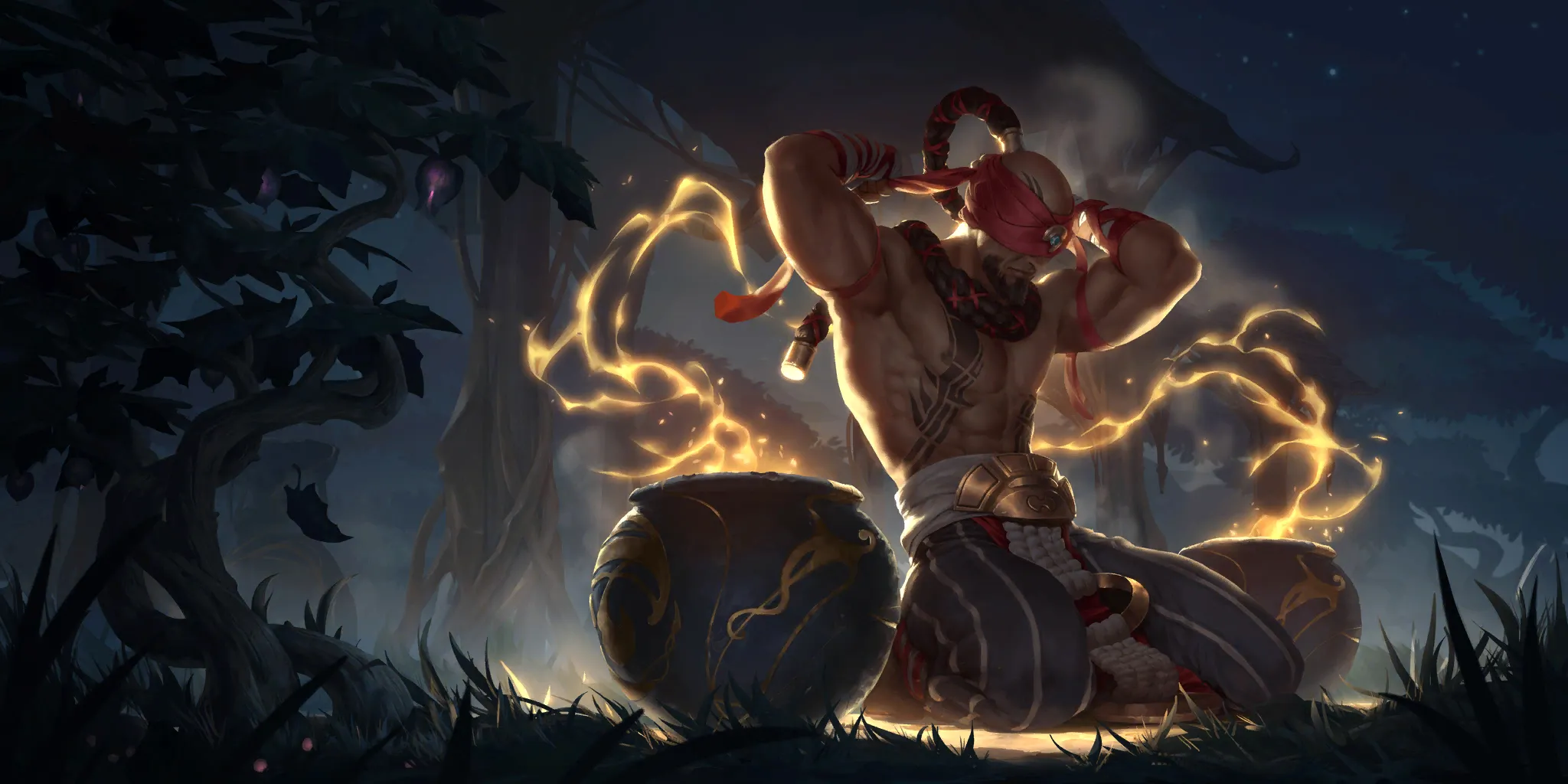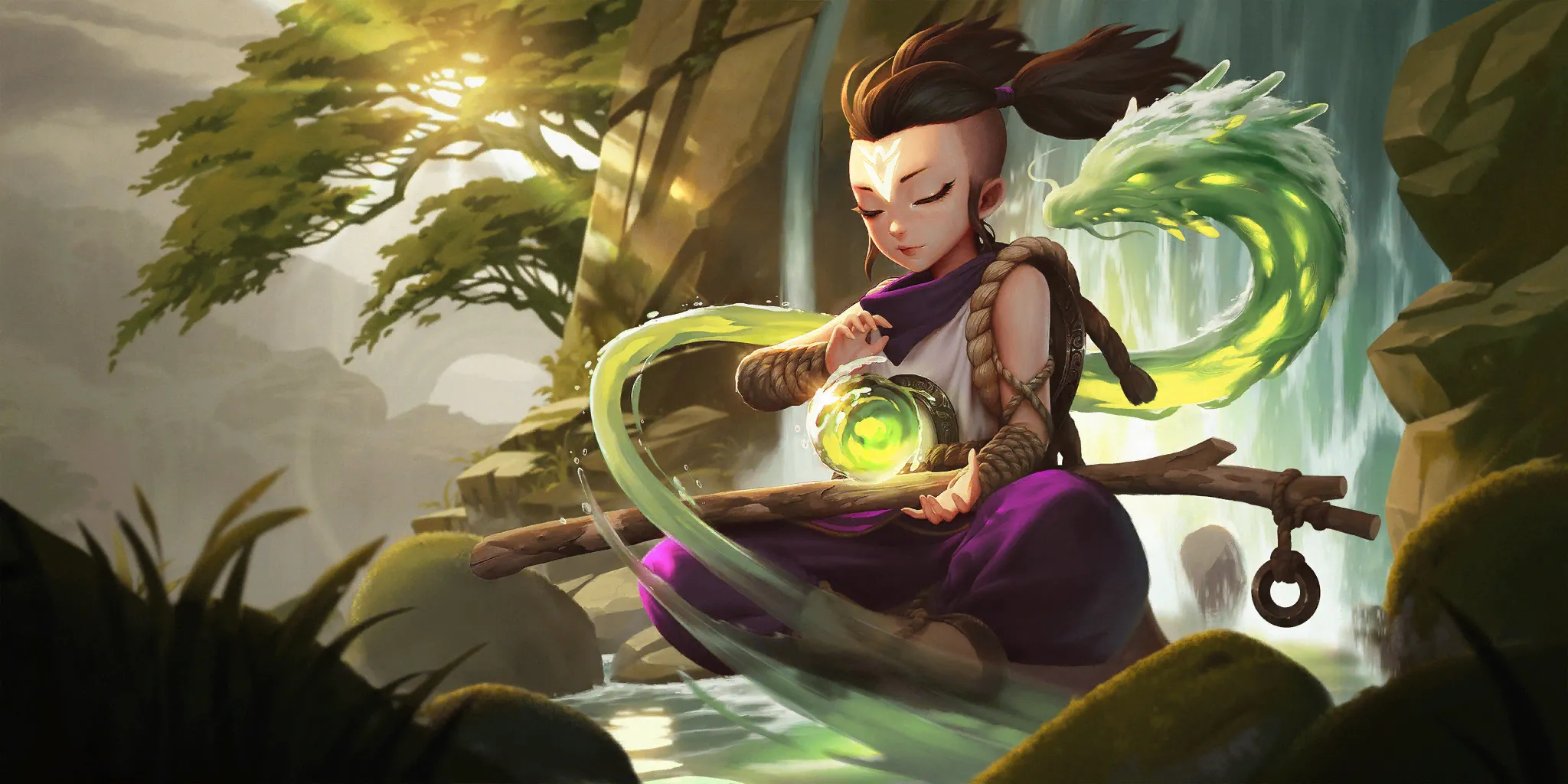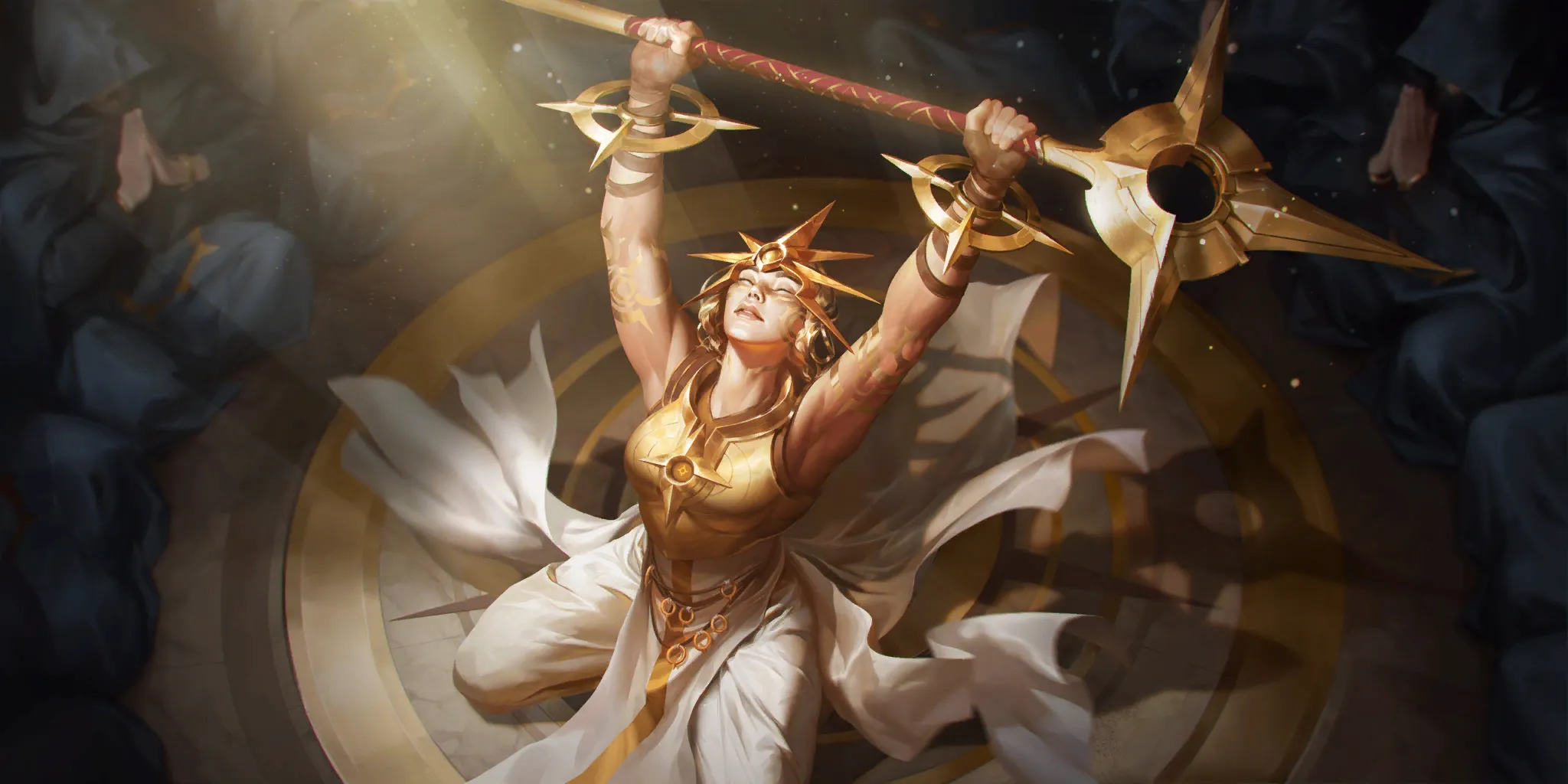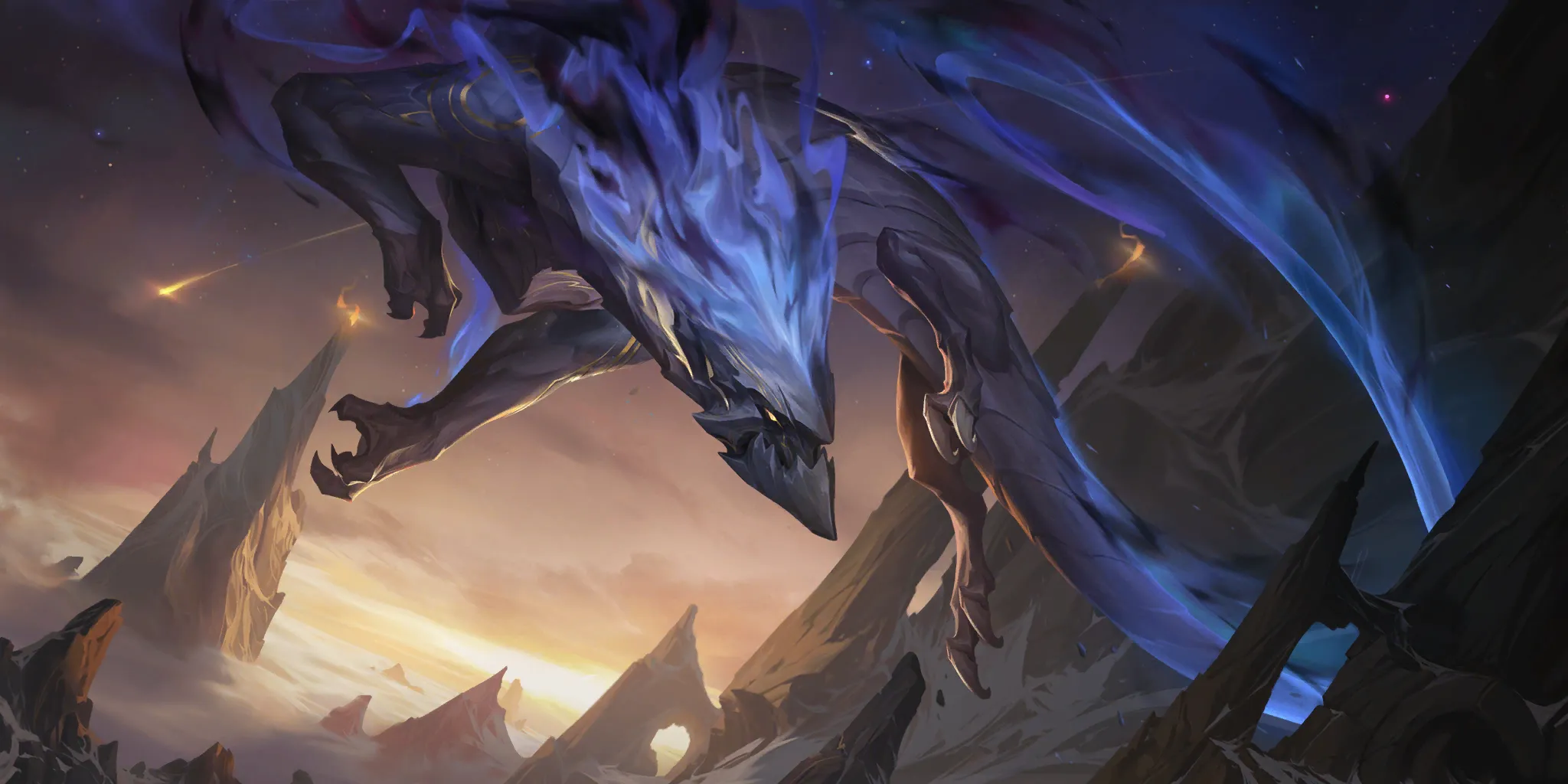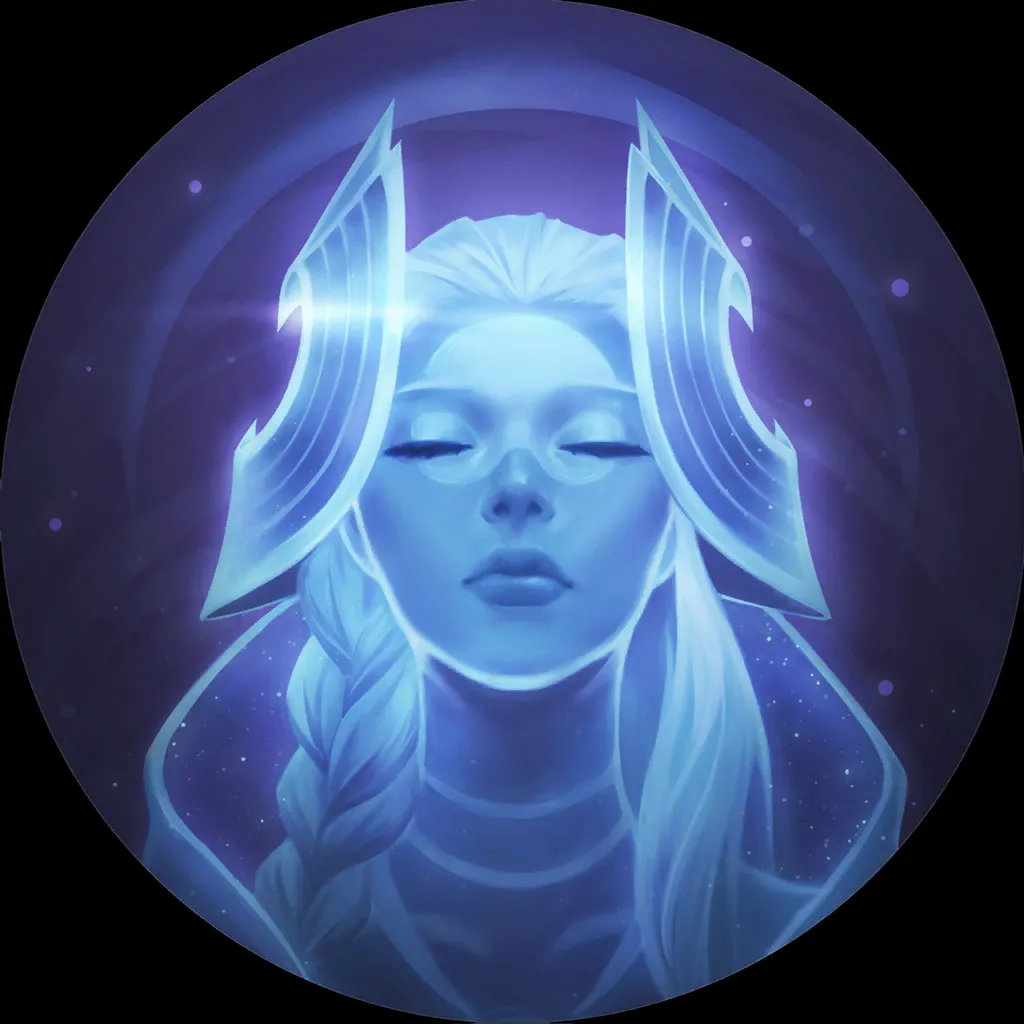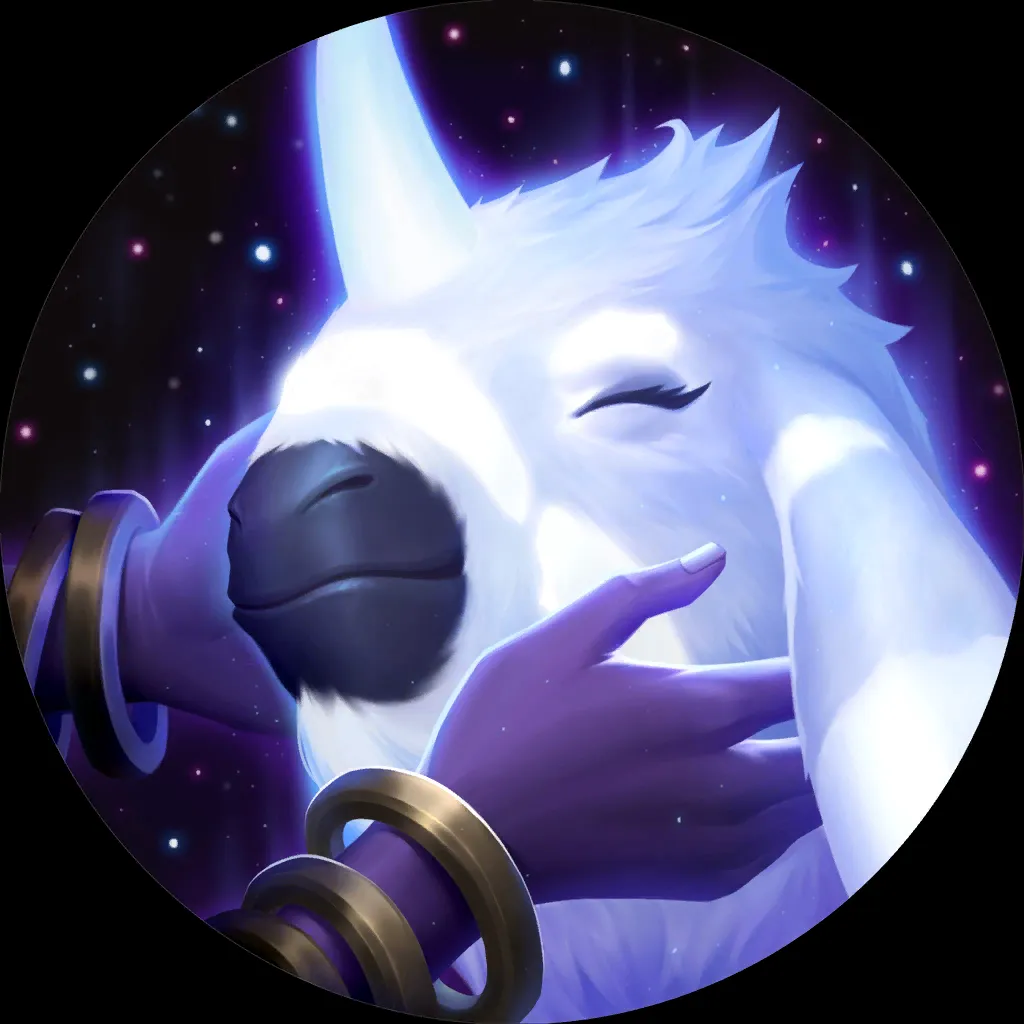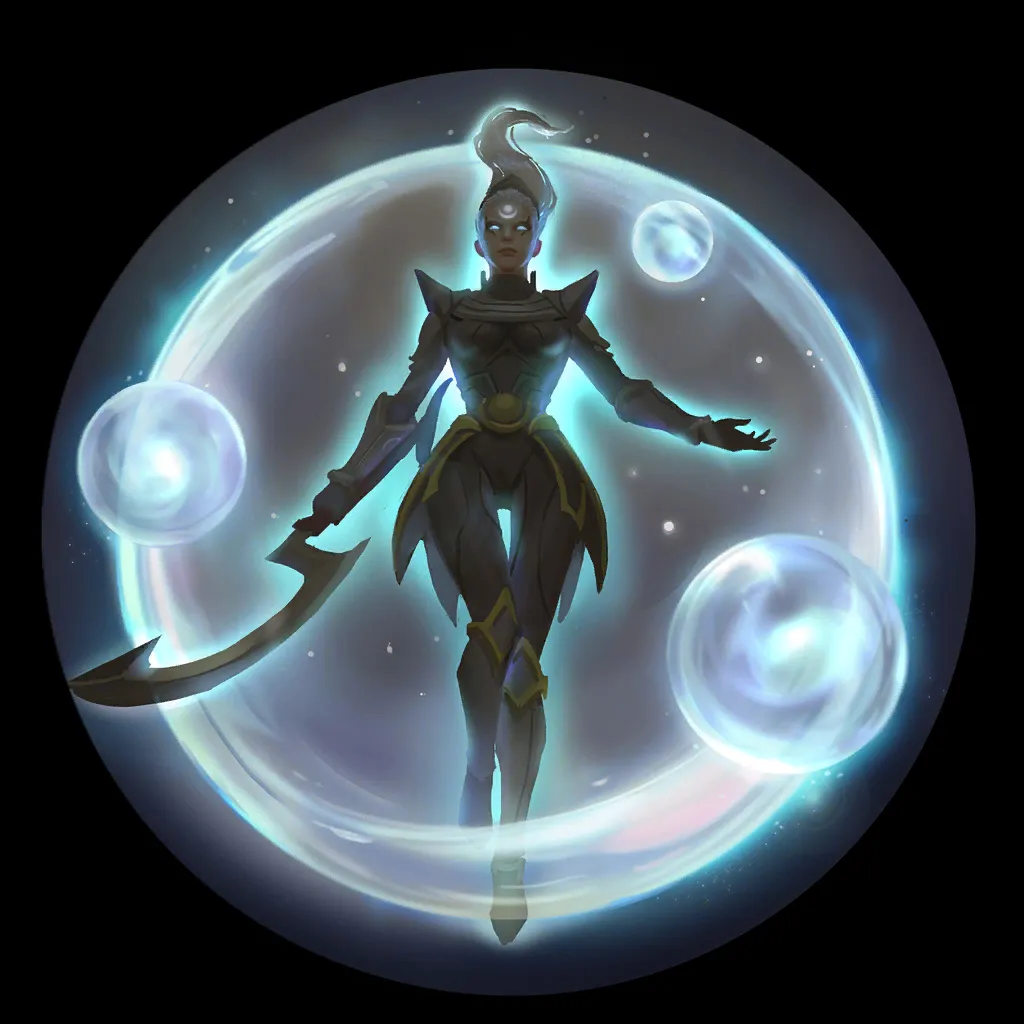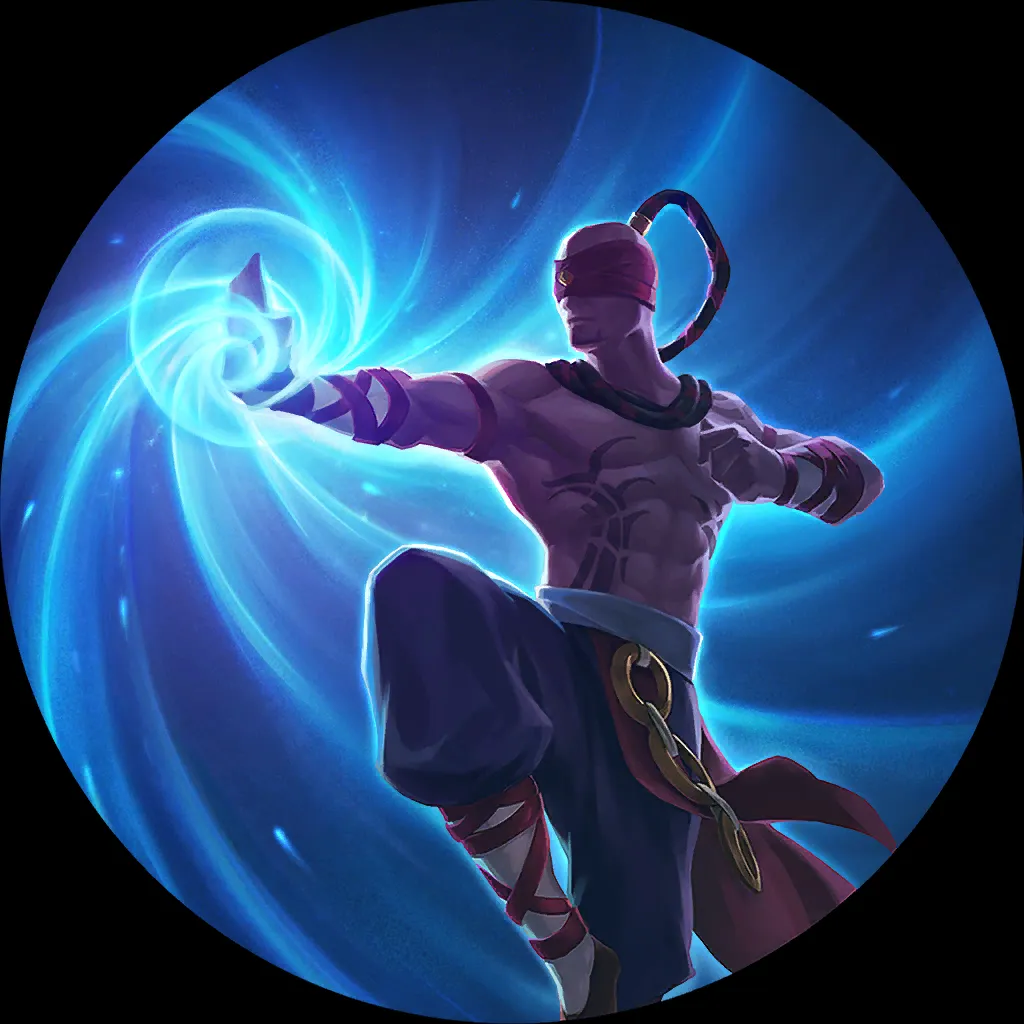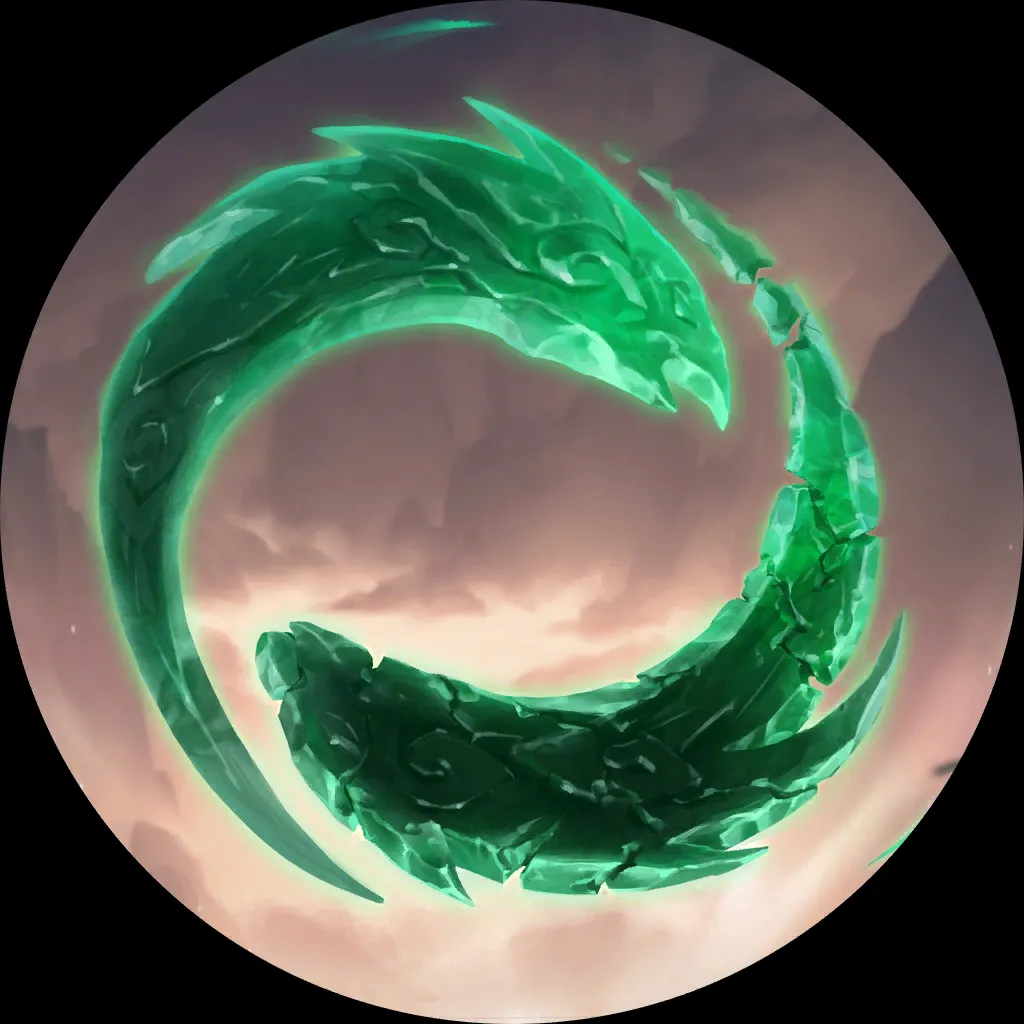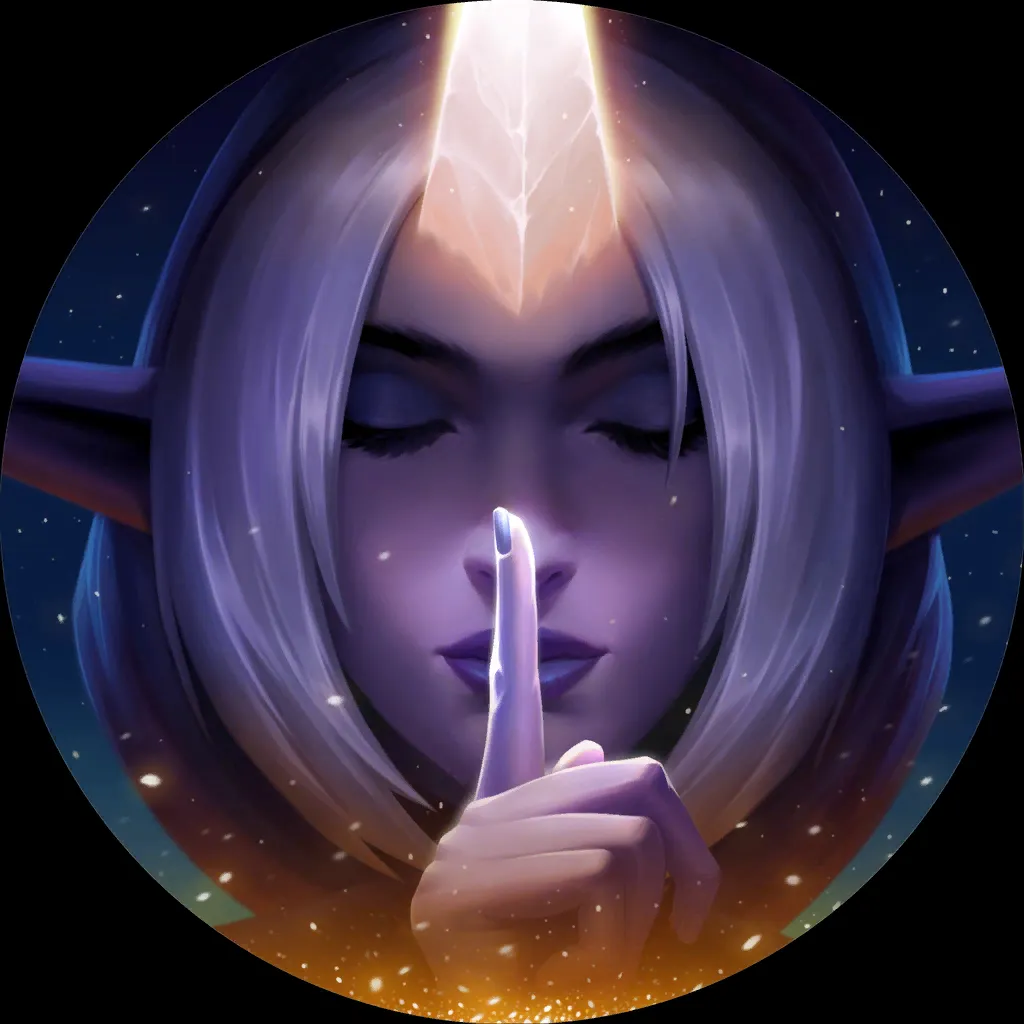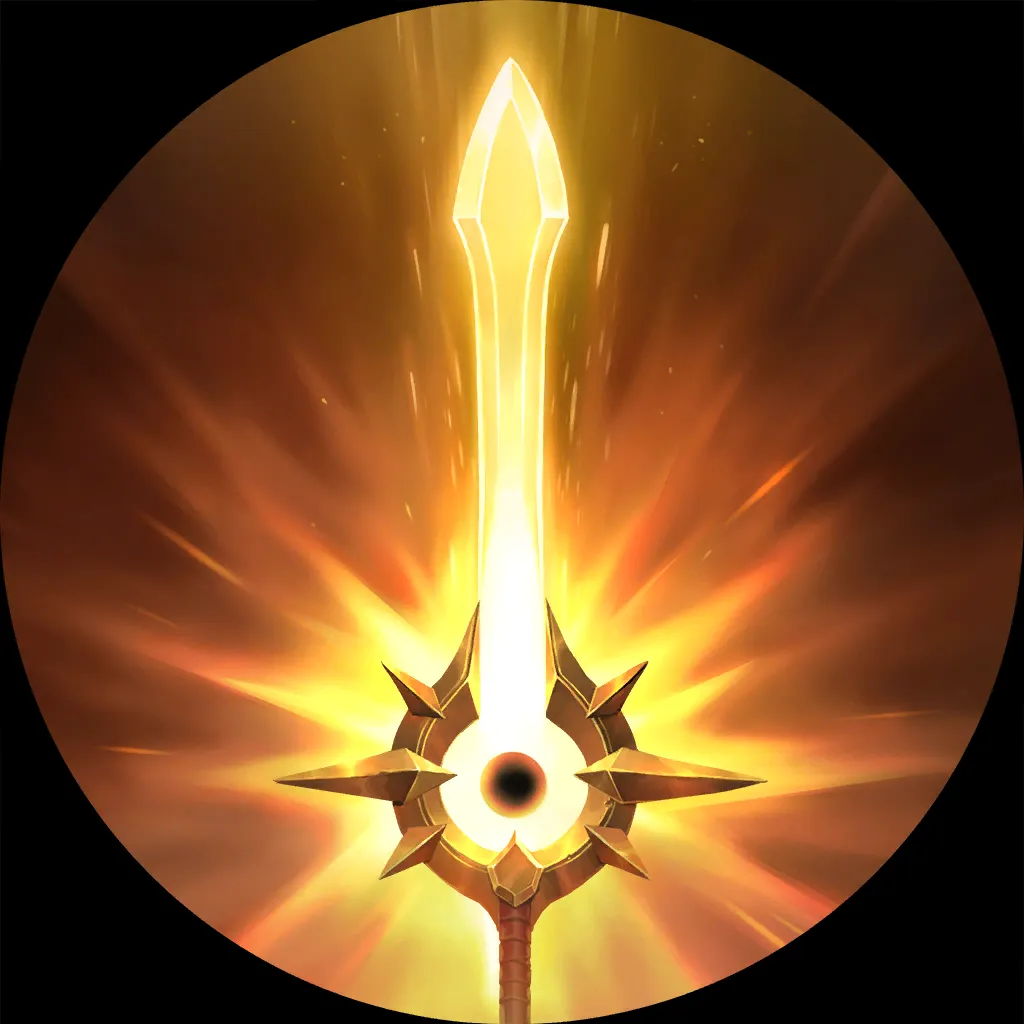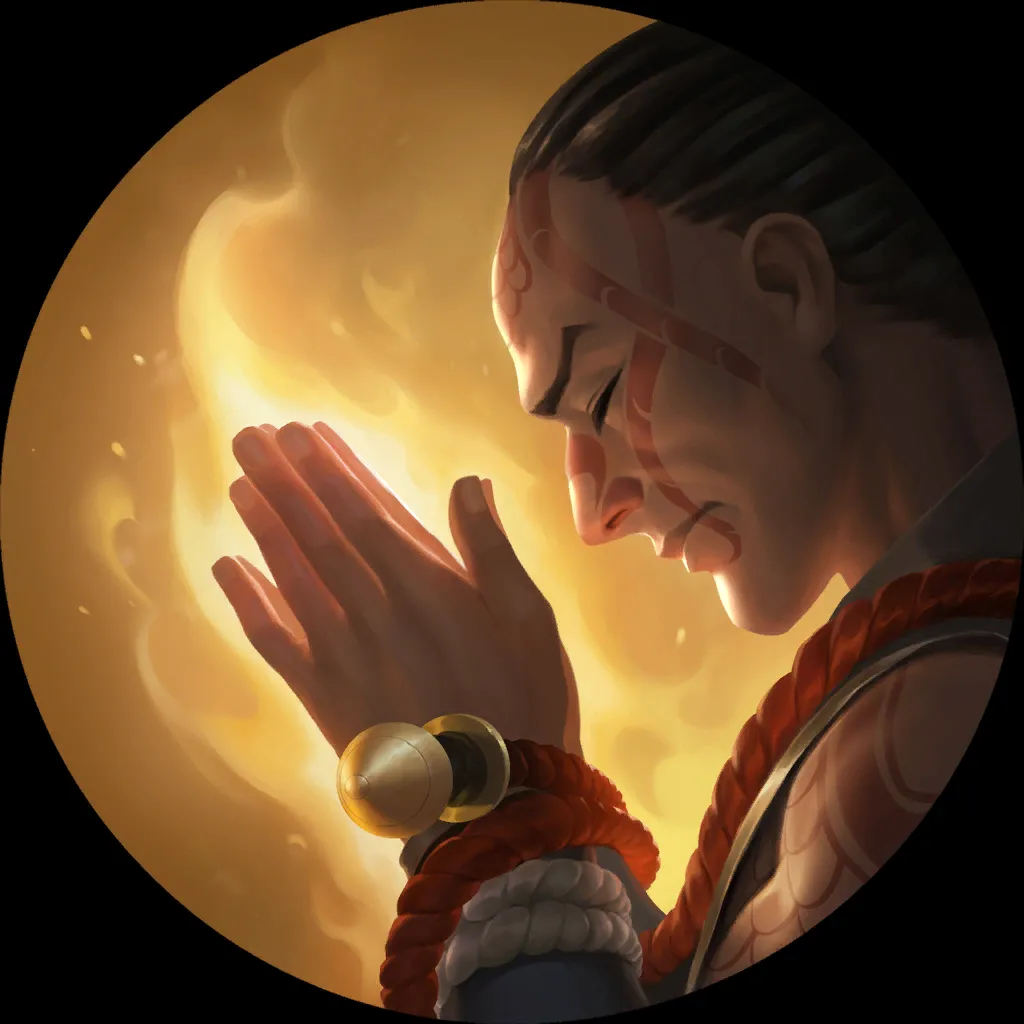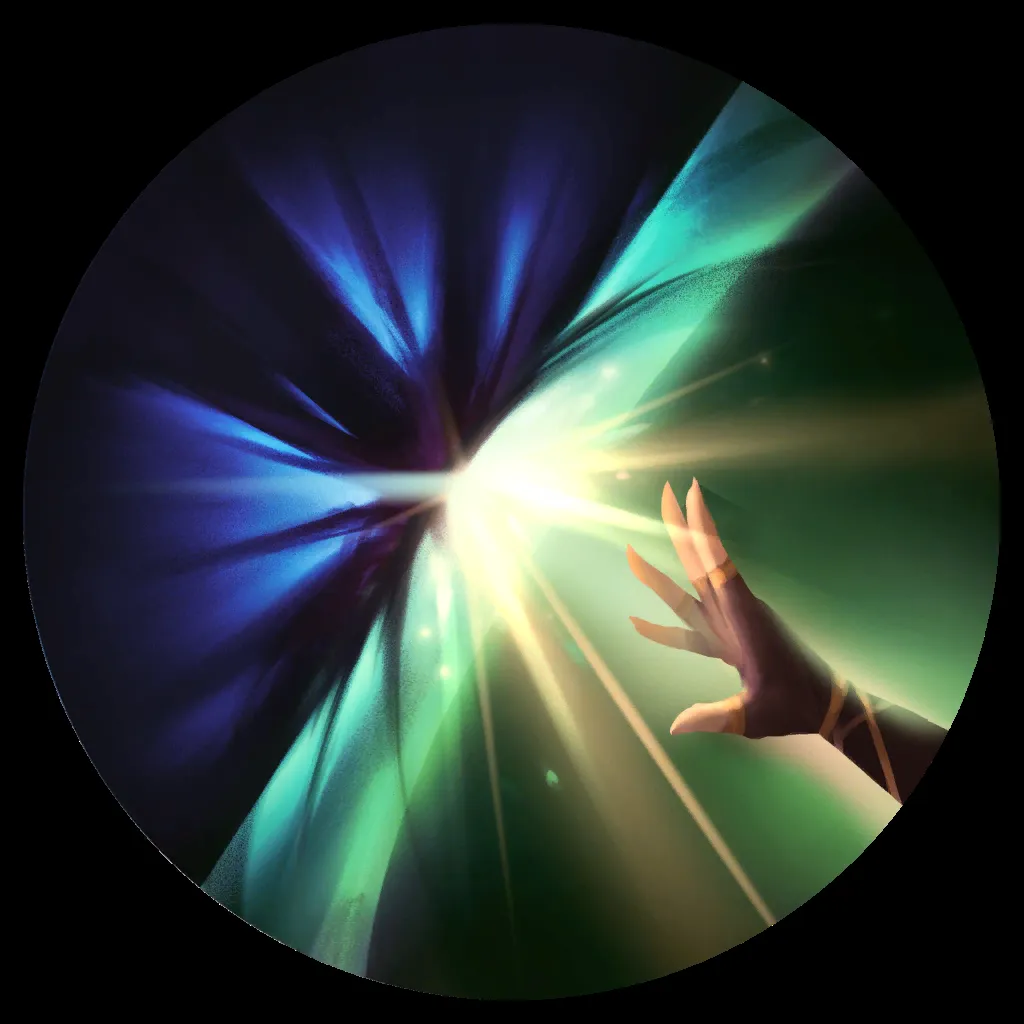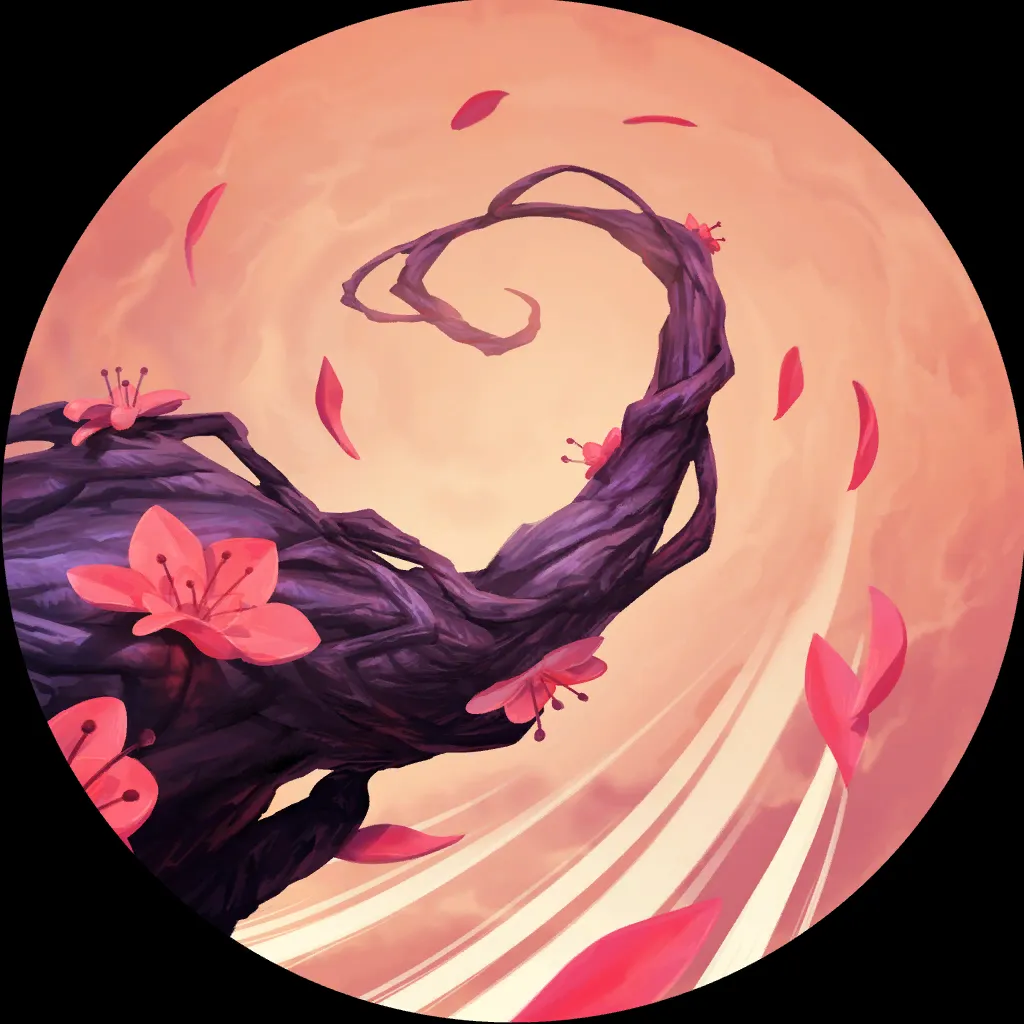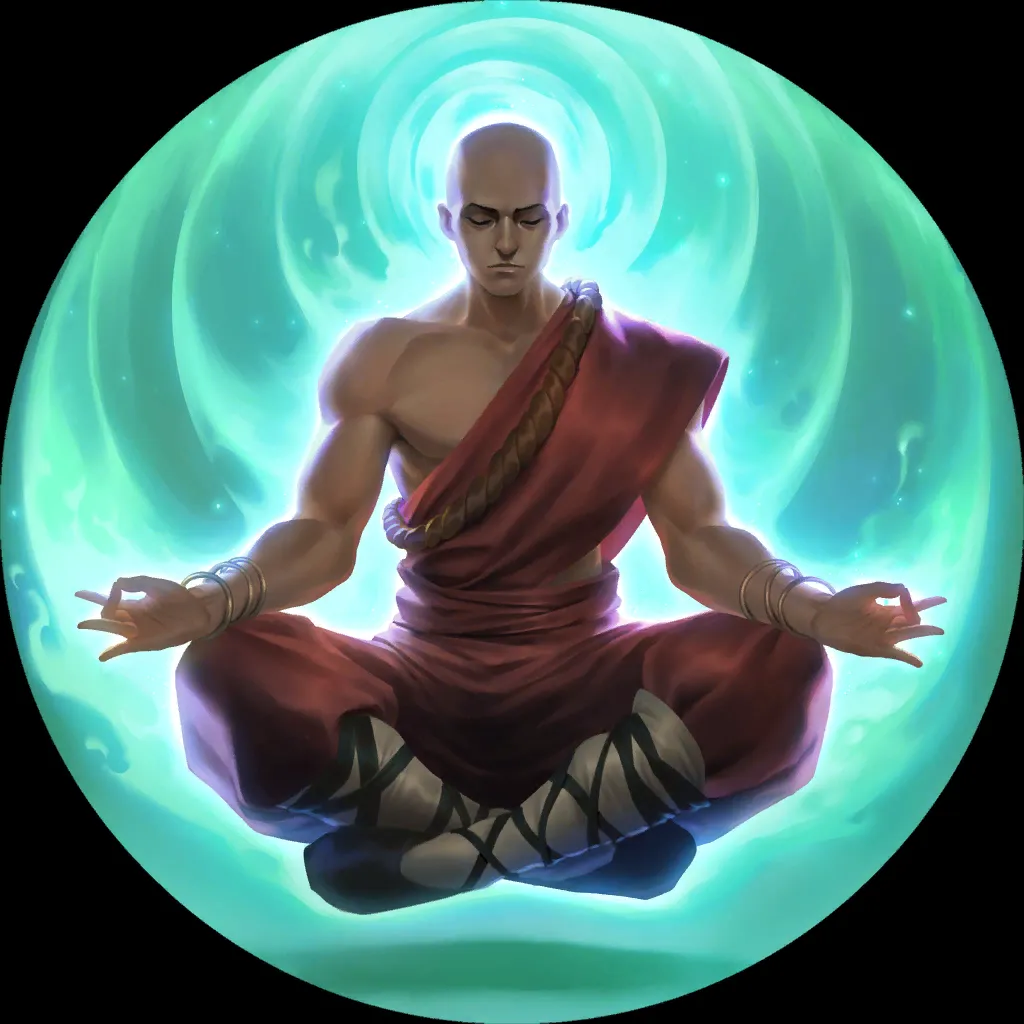 6
6
14
14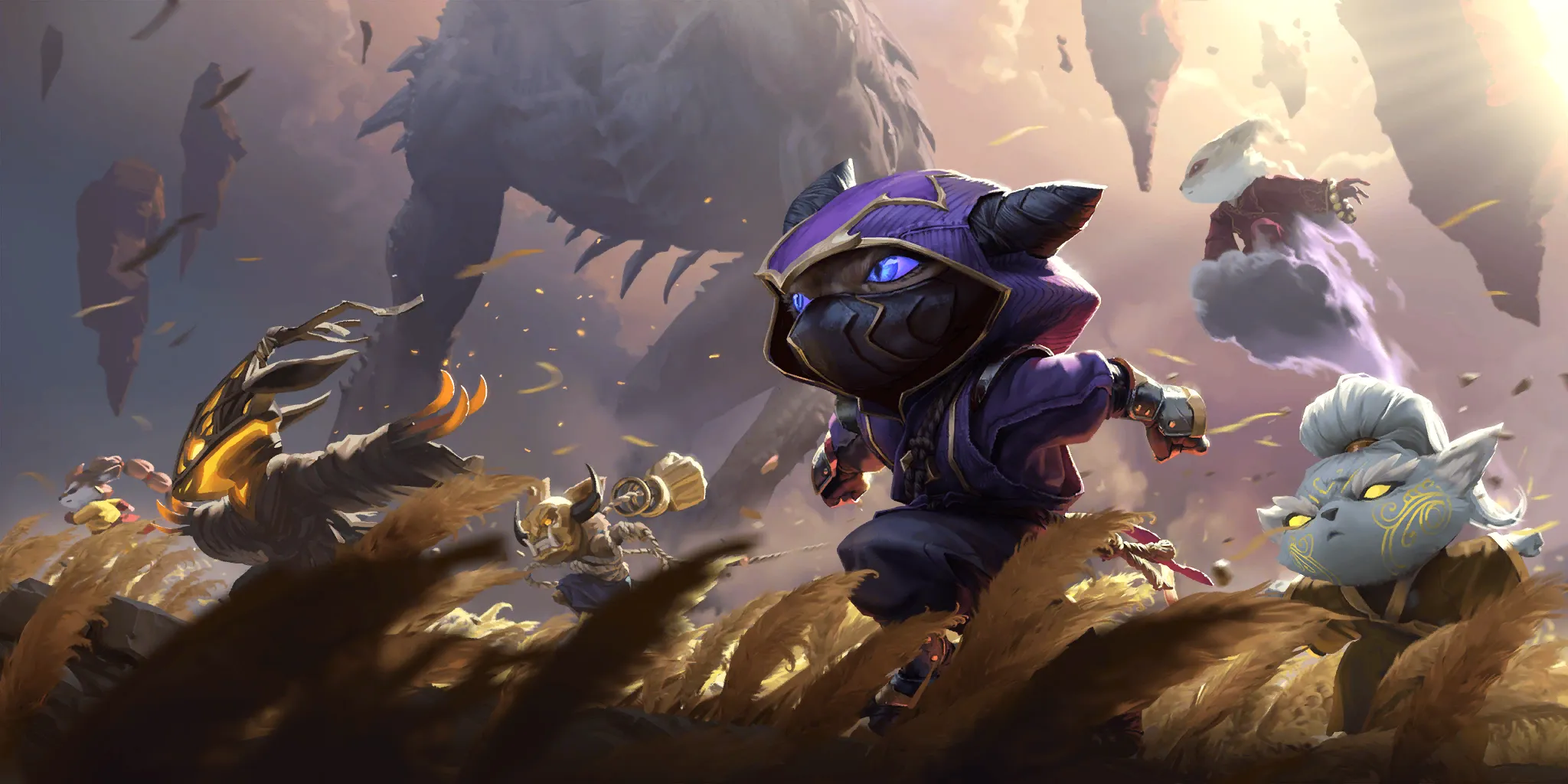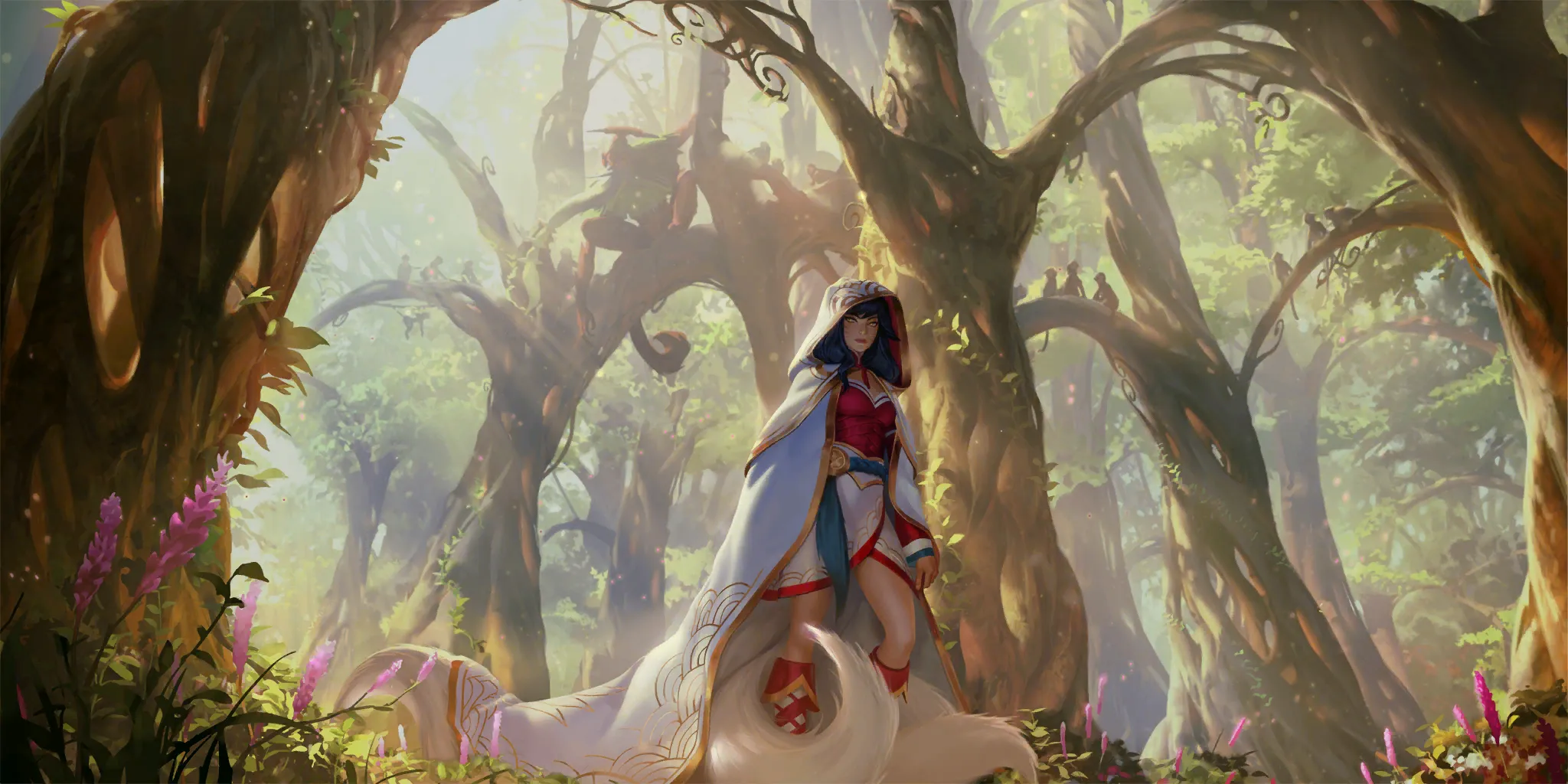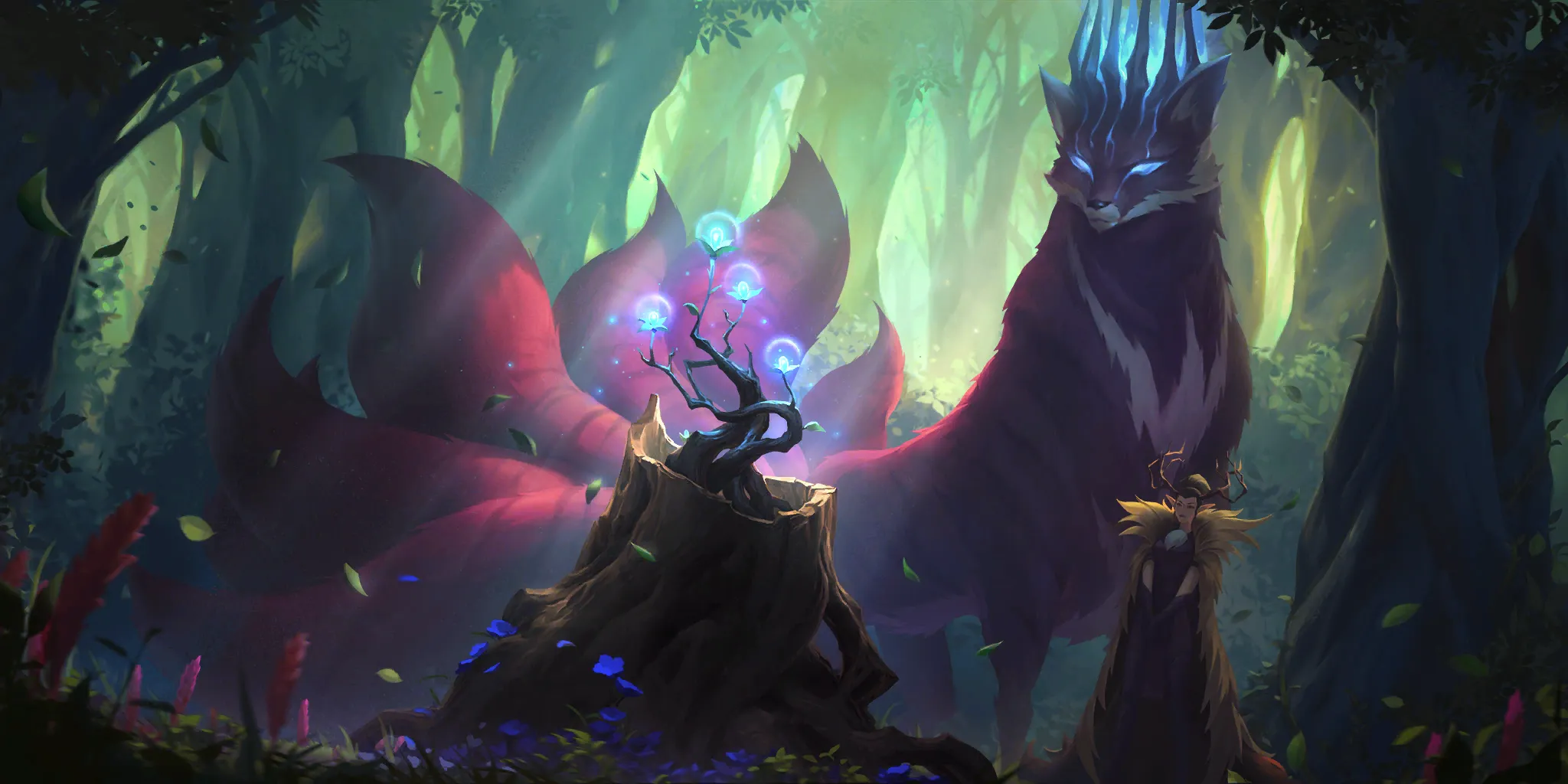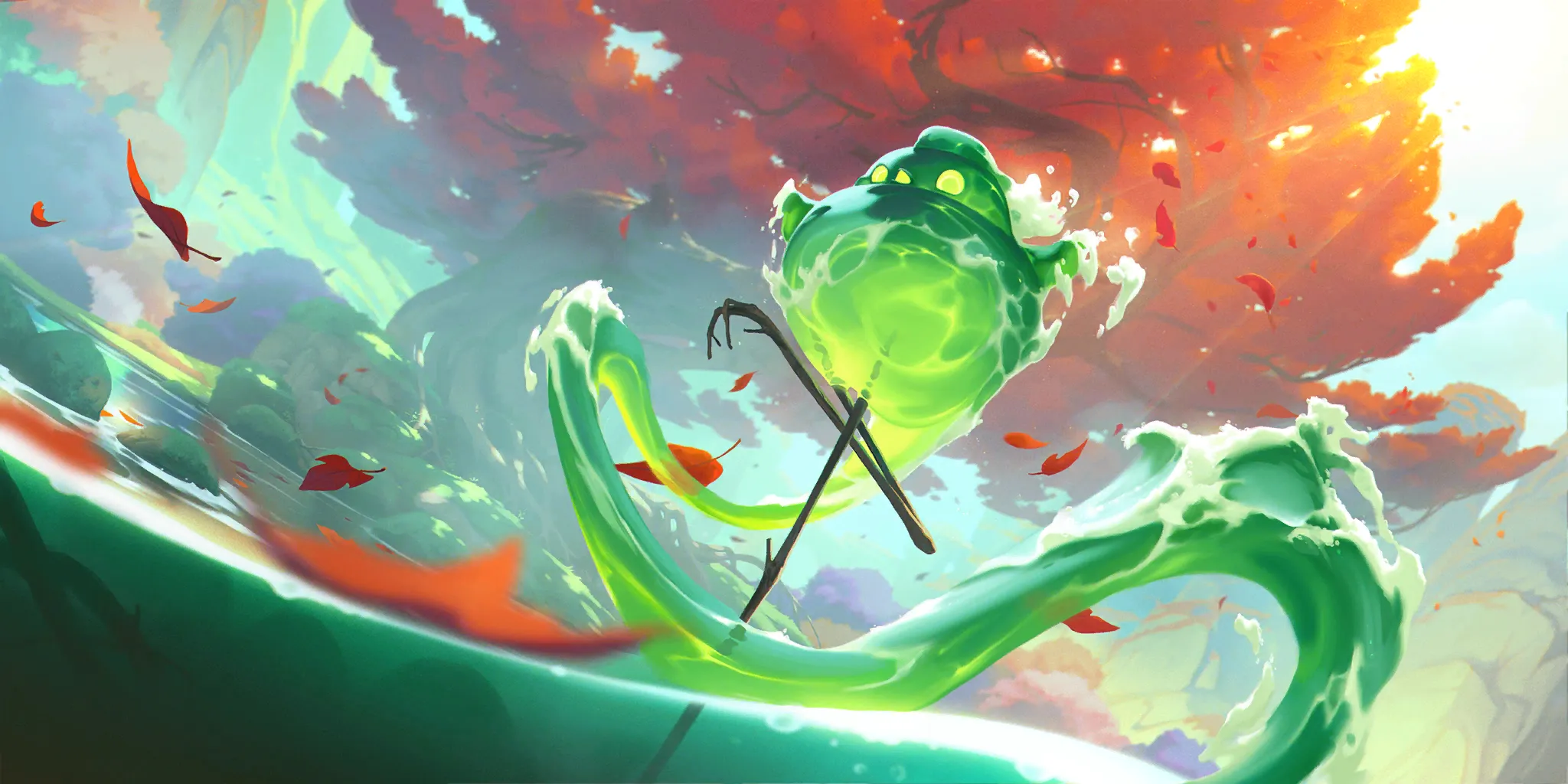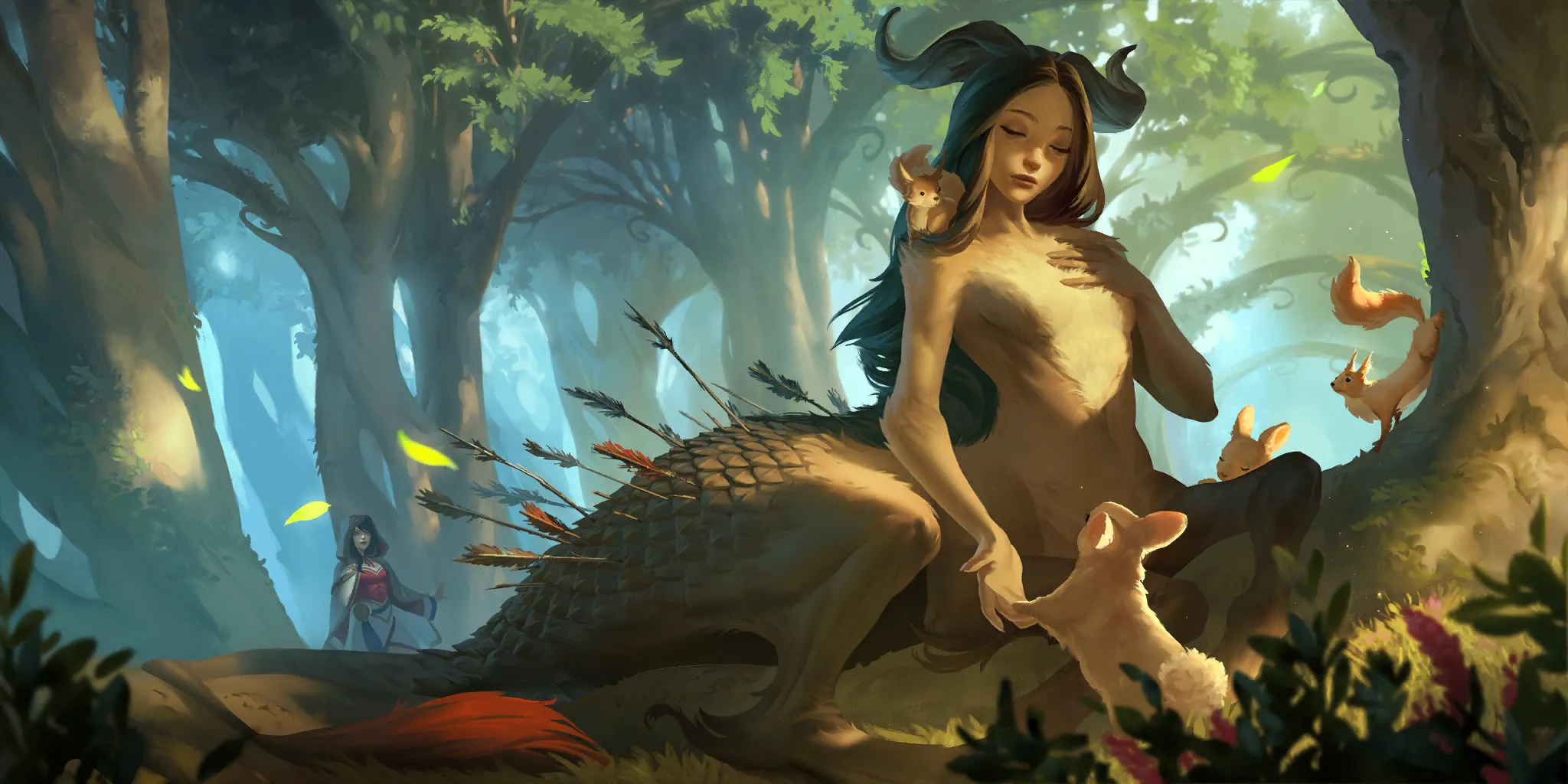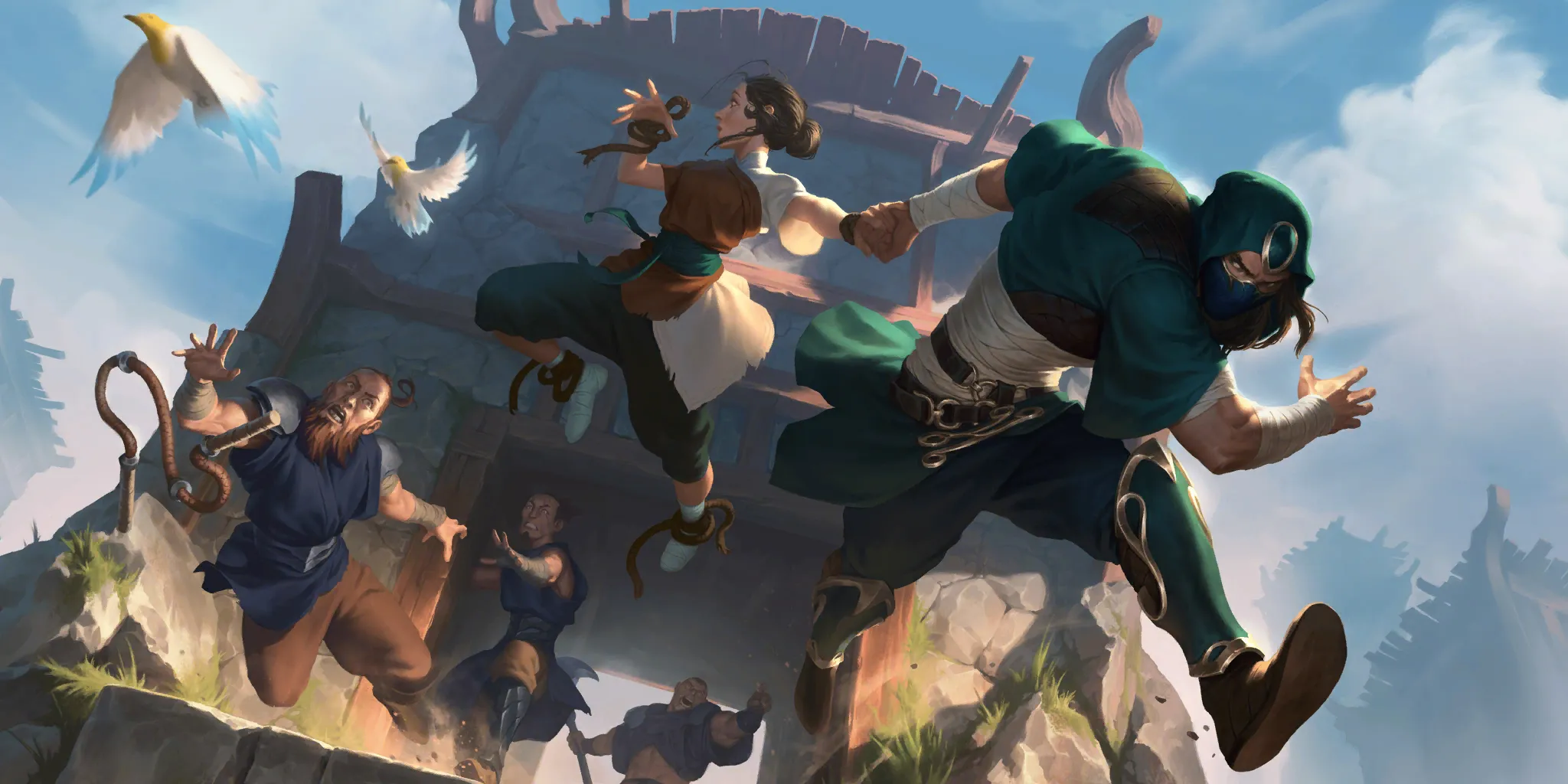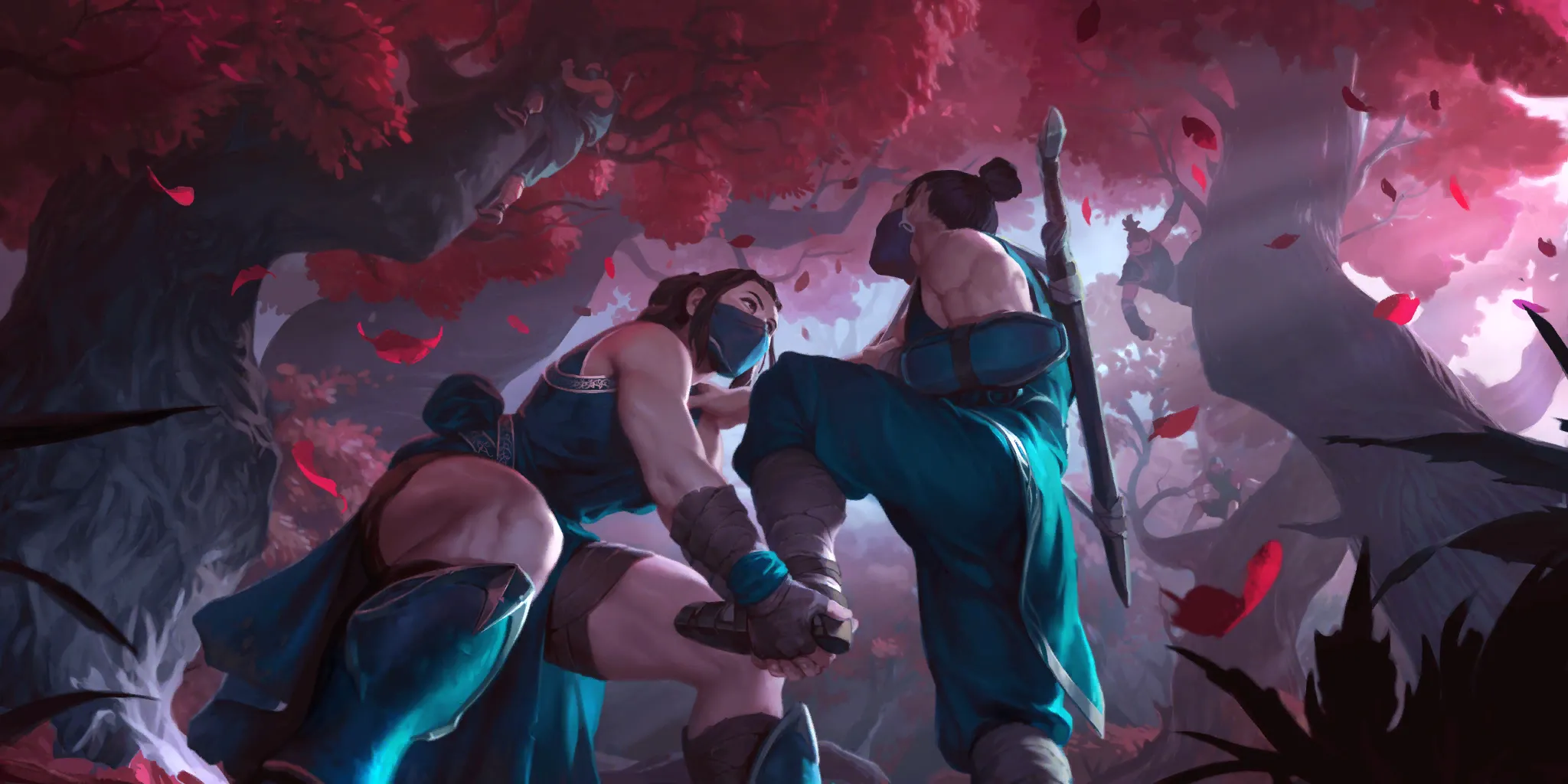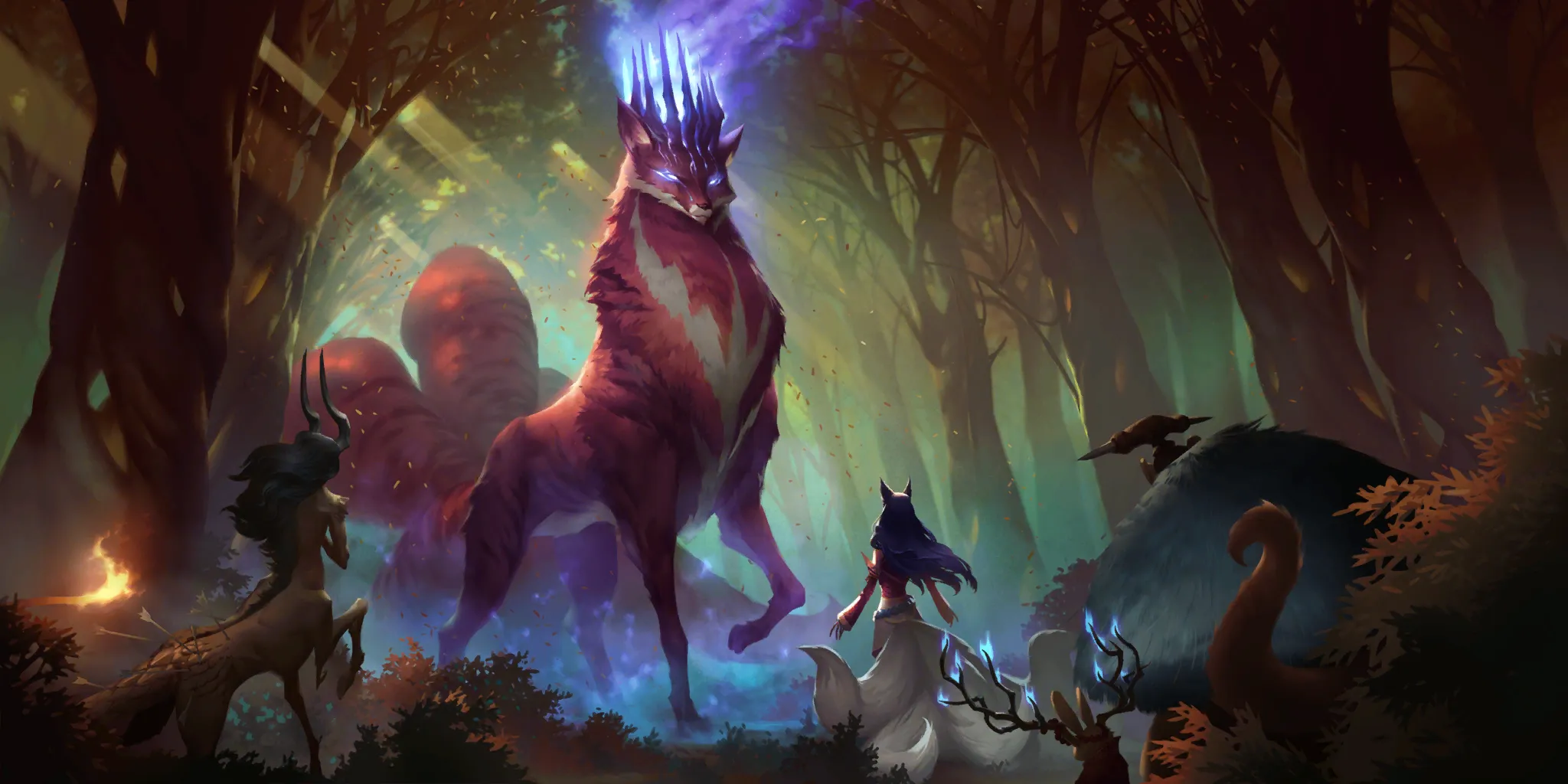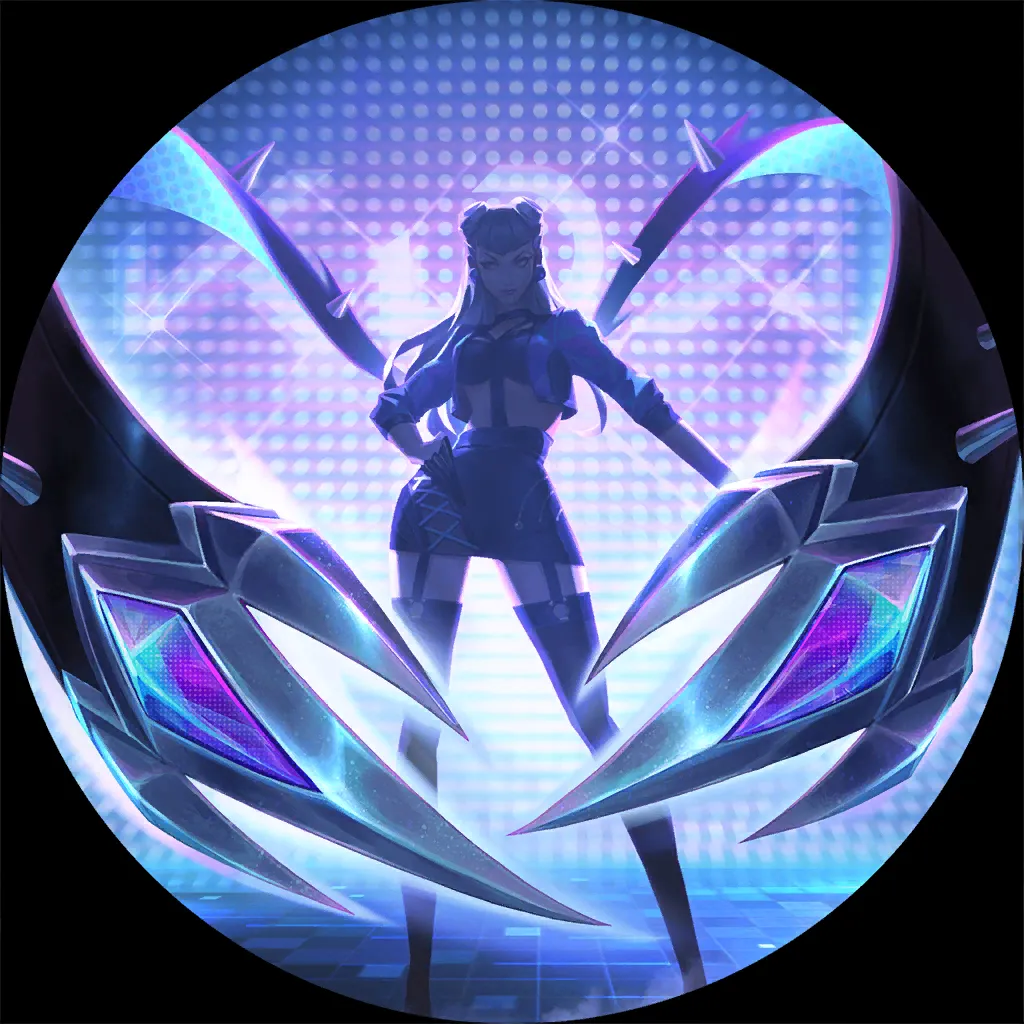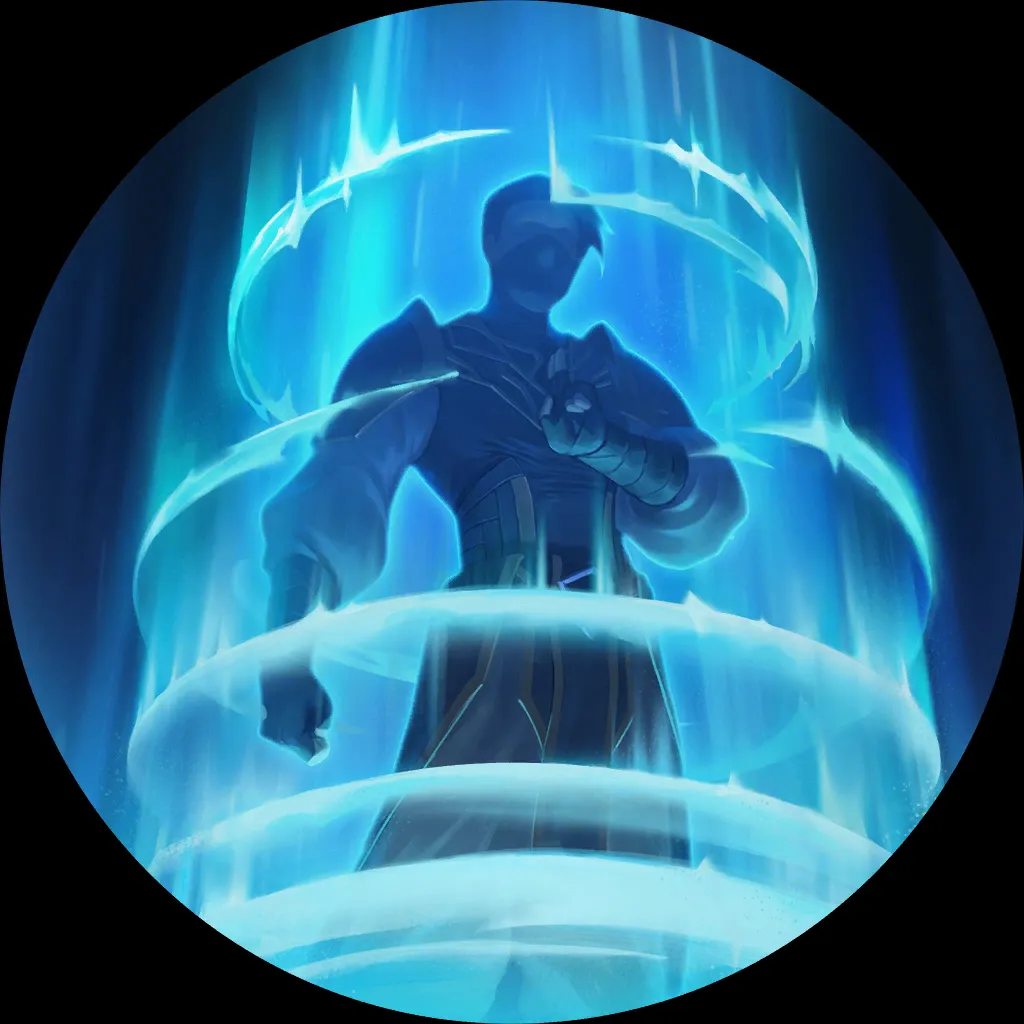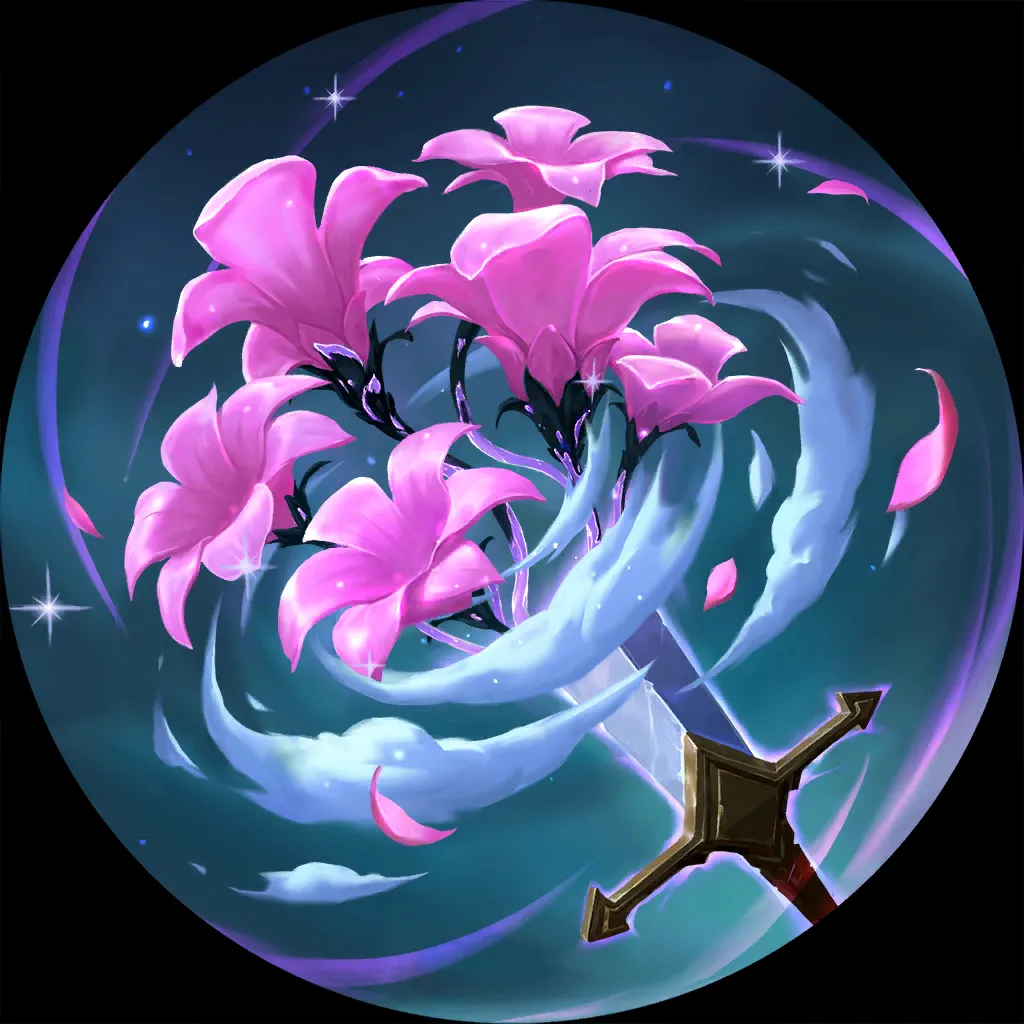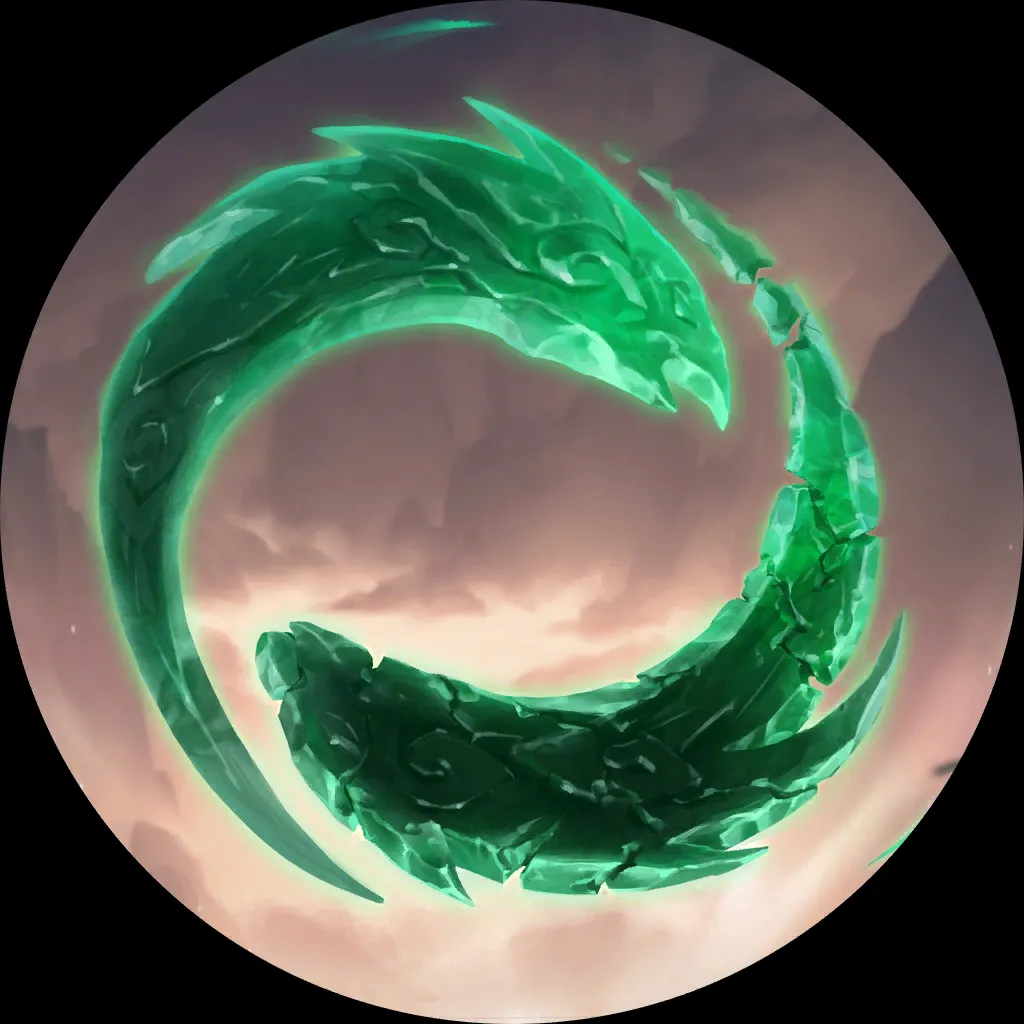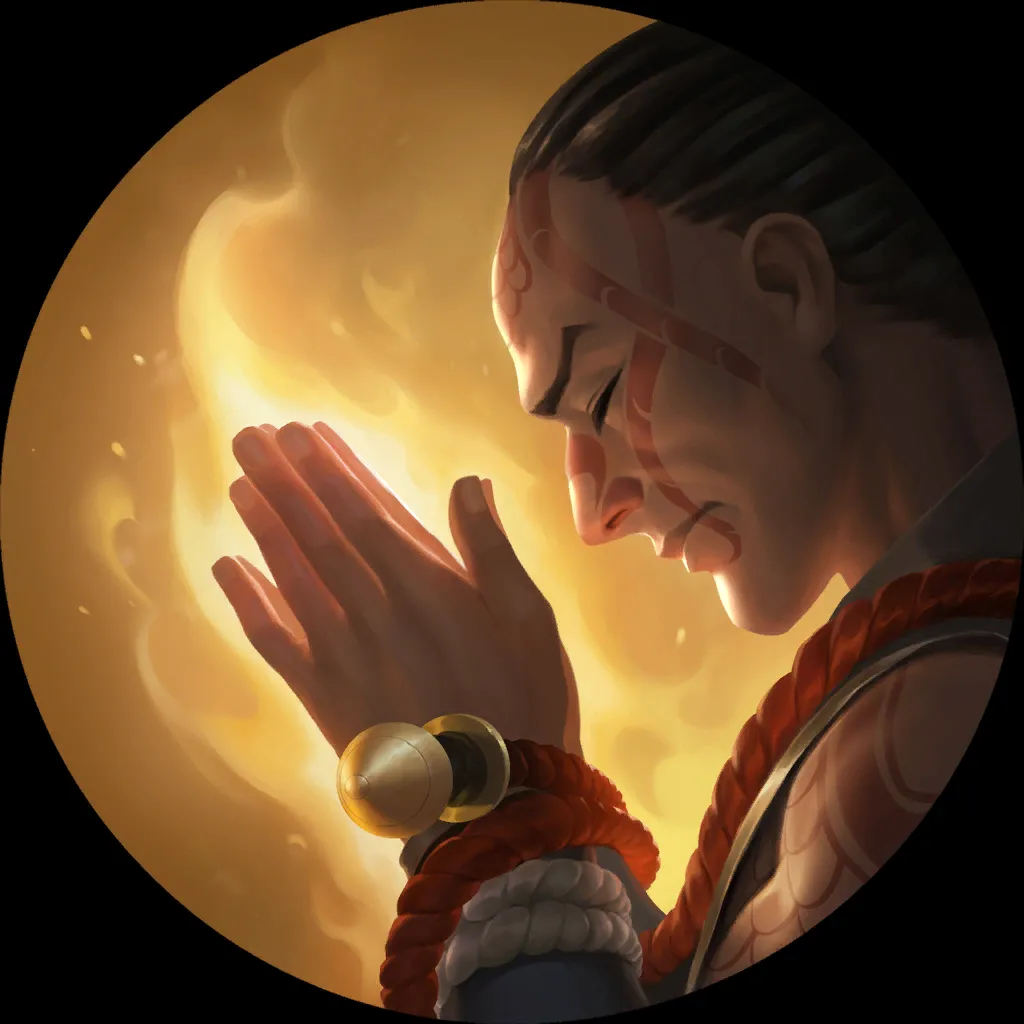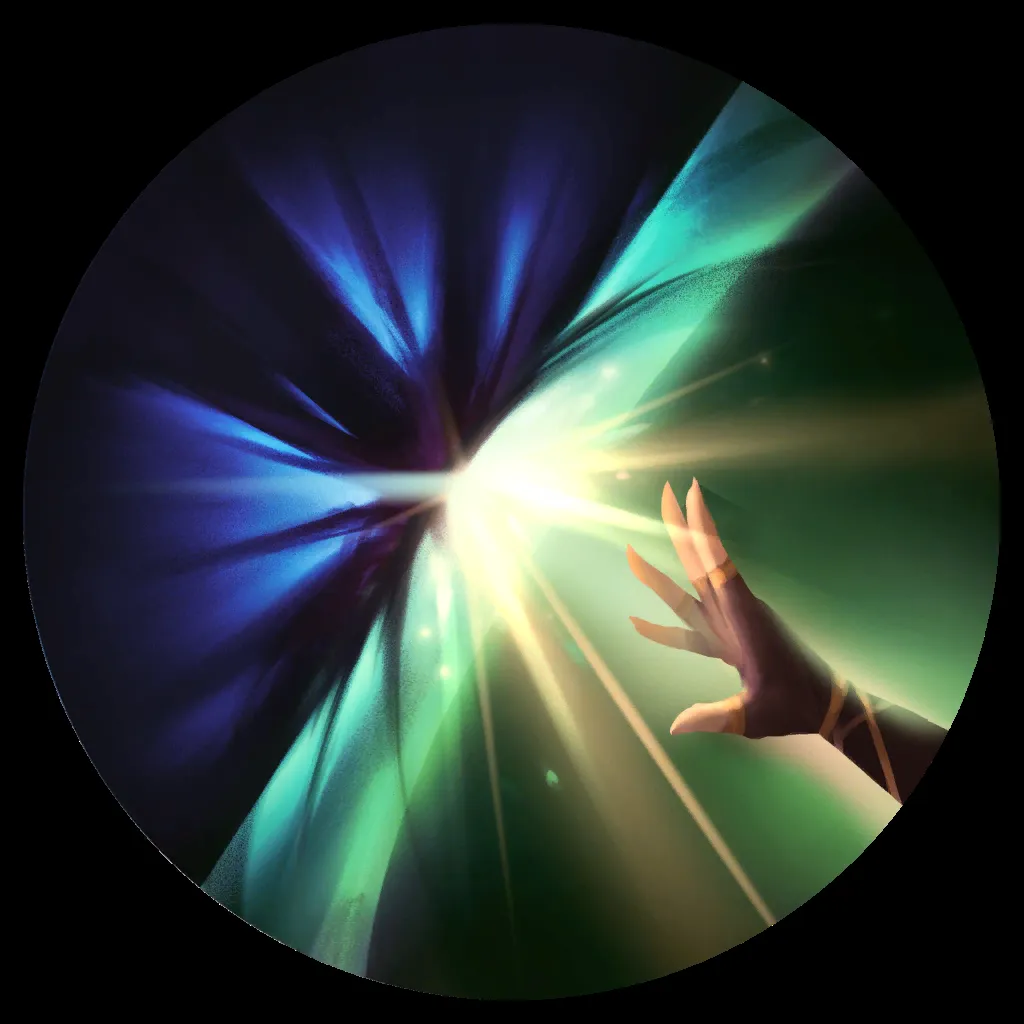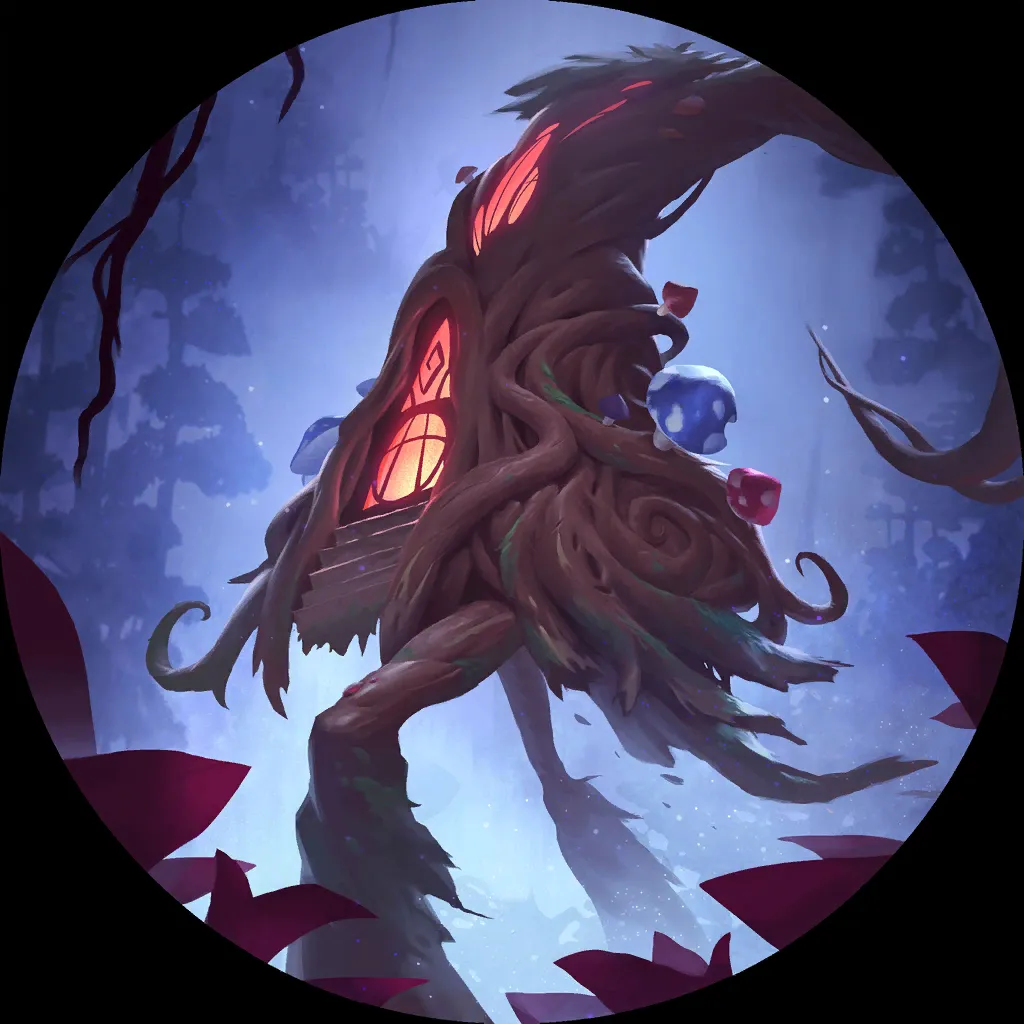 My testing with FTM consisted of a strenuous seven games: I made some 10/10's, kicked some Pantheons back to my opponents' hands, and mostly confirmed my suspicion that bouncing and stunning buffed creatures was in fact a good place to be. I submitted my decks two minutes before they were due, punctual as always.
Don't Try This At Home & Other Advice
The tournament itself was uneventful: I (mostly) beat the decks I was supposed to beat and lost to the ones I wasn't. I lost round one to 4LW's Bandle Tree/Tahm Raka lineup before rattling off six wins in a row, largely against Pantheon decks, and finding myself in the top 8.
Many of you may have seen me throw game two of the quarterfinals by not selecting Entomb
with Three Sisters
-- bad plays happen, be nice to yourself when they do.
All told, three people ended up bringing FTM to the tournament, Minasia and I included. Minasia played a list running Voices of the Old Ones
whereas I opted for Scattered Pod
...
… none of that particularly matters because FTM is a horrendous deck you should not be playing.
To be clear: DO NOT BRING THIS DECK TO SEASONALS.
For as many times as I cast turn four Scattered Pod or turn seven Feel the Rush, there were instances where I couldn't play a card until turn five.
The deck suffers from fundamental consistency issues that will undoubtedly come up over a nine round event. This was a specific deck choice for a specific, small field tournament.
Want my seasonals advice?
Play Ahri Kennen.
But, then again, what do I know? I've only gotten 33rd.