Hey guys, Jasensational here. In the past, I have written a six-part series on Fundamentals in Legends of Runeterra, but there is still so much more to cover that I'll be extending onto a few more articles. Today, we are going to talk about Value Trading.
Before we get started, if you want to catch up on all the Fundamentals we covered so far, here are the links to the previous articles:
What is a Value Trade?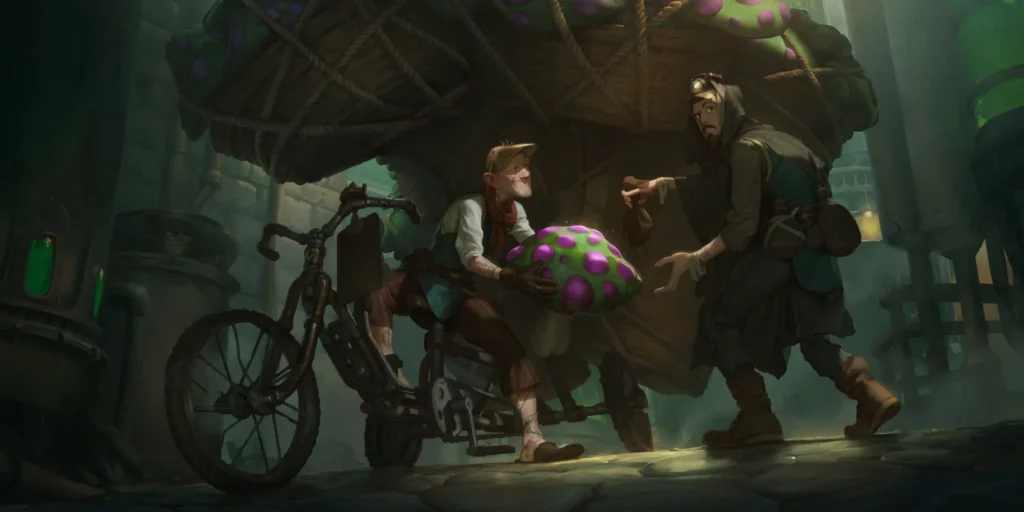 Let's break down some card-gamer lingo. A trade is an exchange: card for card, unit for unit. There are many different examples of this, so let's look into each of them.
If your one-drop and your opponent's one-drop kill each other, we call that a trade. So a value trade would be when your unit kills one of your opponent's units, but survives.
When Eye of the Dragon
blocks into Legion Saboteur
, the Eye survives with one Health, and can be used to block in the future, can generate a Dragonling
next round, or force your opponent into using more resources to remove it. Since in Legends of Runeterra the defender gets (in general; see exceptions below) to choose which attackers they want to block, and which of their units to use as blockers, Value Trading can be a valuable fundamental to learn.
This concept also works on your attack round as well, especially when utilizing keywords like Challenger, Quick Attack, and Vulnerable, since it allows you to circumvent the "Defender gets to choose" rule outlined above, and lets you dictate what trades you want. One of the classic examples of this is utilizing Fiora
with Support or Barrier cards like Young Witch
or Shen
.
Fiora
would trade for a unit of choice, and the Barrier or Quick Attack would allow her to trade for free.
Alternatively, we can use a spell during combat (these are usually known as 'combat tricks') to turn a trade into a value trade. Stat-boosting cards like Sharpsight
and Troll Chant
, or Debuff cards like Hush
or Flash Freeze
, can be powerful tools to maintain board advantage and shut down attacks or blocks.
Even outside of combat, you can think of a Value Trade in terms of mana and spells spent to remove/protect a unit. For example, if your opponent stacks a Hate Spike
and a Vile Feast
to kill your three-Health unit, and you play a Twin Disciplines
to essentially nullify your opponent's removal, you have traded one card for two, and two mana for three.
Essentially, Value Trading is a way to keep board parity throughout the game, or to trade up cards for mana. Maybe you take a bit more damage on an attack to gain a few value trades; maybe you take an attack knowing you have the adequate combat tricks to protect your board from trades. 
However, it may not always be correct to take value trades, depending on the deck you are playing against. Let's dive deeper into this.
---
When to take the Value Trade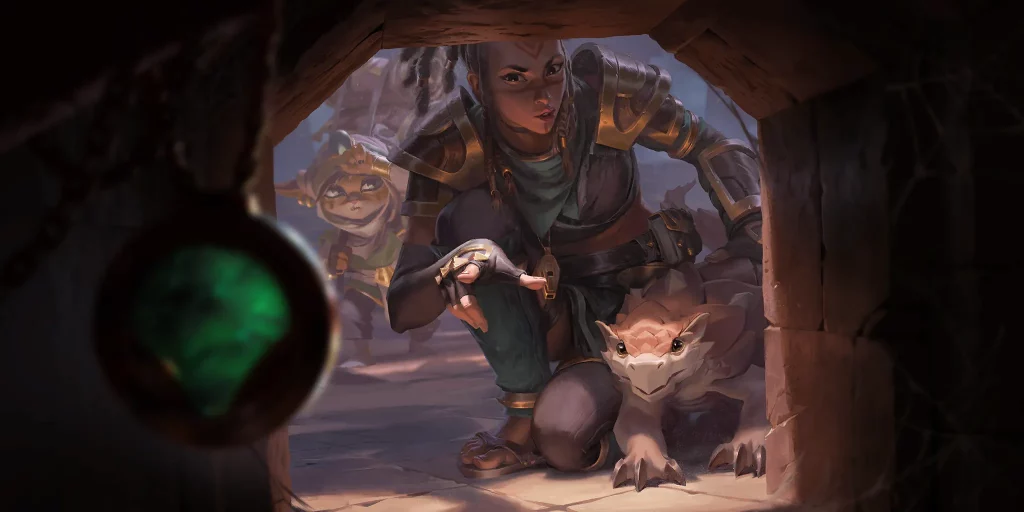 So, when is it appropriate to take a Value Trade? At one end of the spectrum, if we're playing against a deck with only units, and no way of interacting with our units outside of combat, then we should prioritize every Value Trade we can. If one of our units trade for two of our opponent's units, you can see how that would quickly become advantageous for us.
But as we start facing decks that have more interaction, such as spells that deal damage, or combat tricks that boost stats, we need to take a lot more things into consideration. One easy way to look at this is when you are playing against Pirates.
Note: At the time of writing this, Pirates dominated the meta. Now, Sermon deals three damage and the deck may have disappeared from the meta, but otherwise the concepts still apply.
6
6
6
22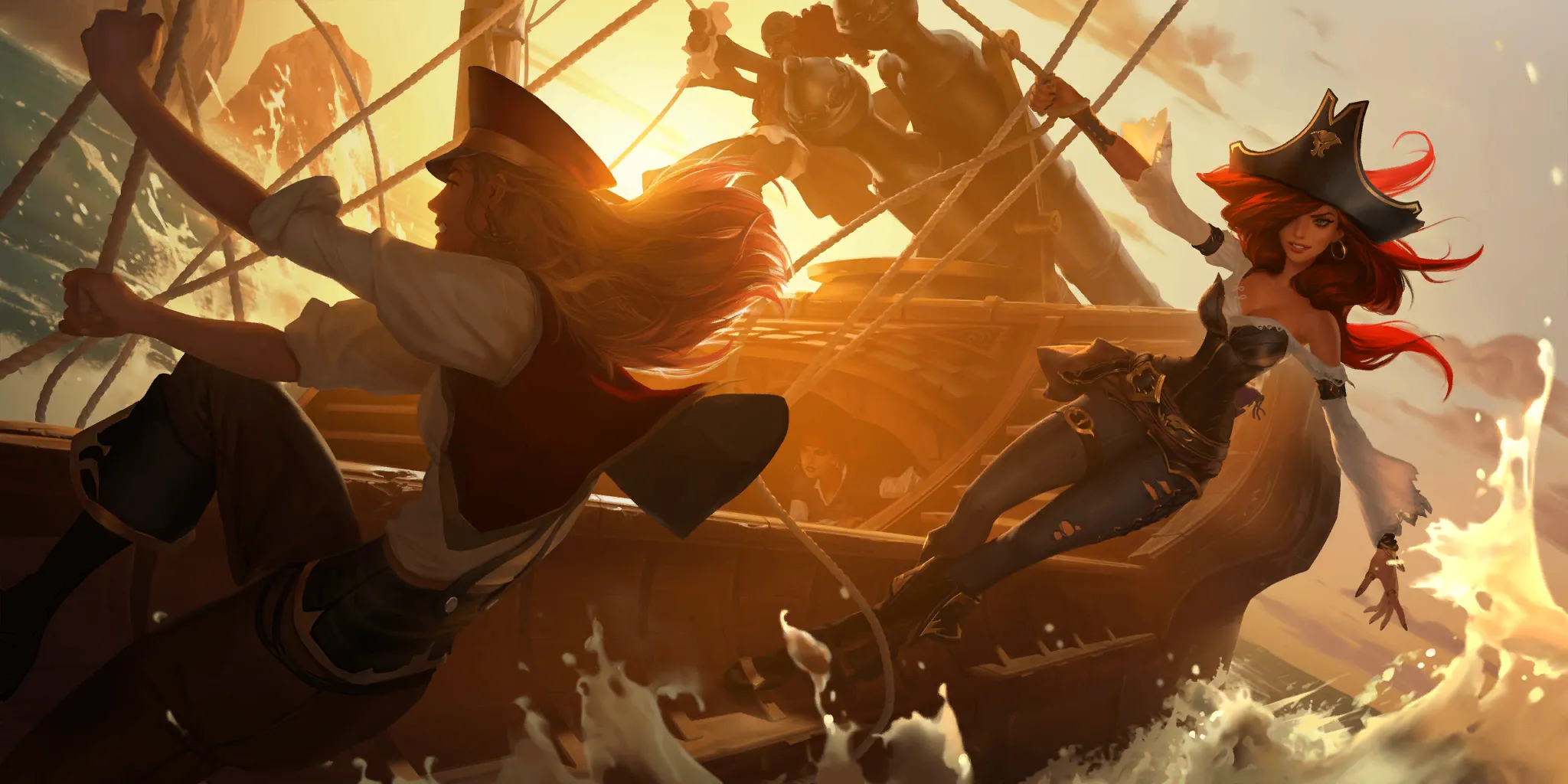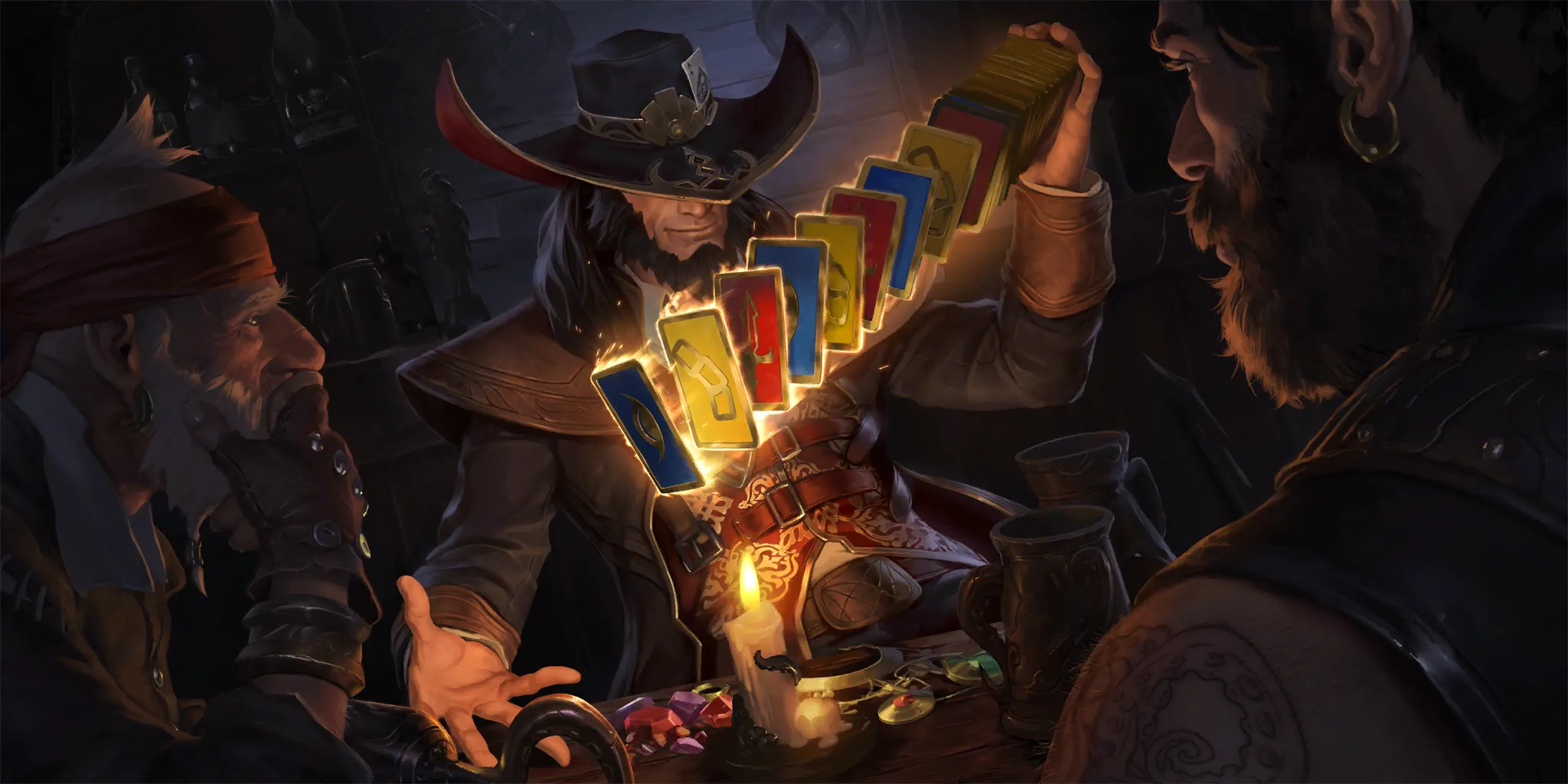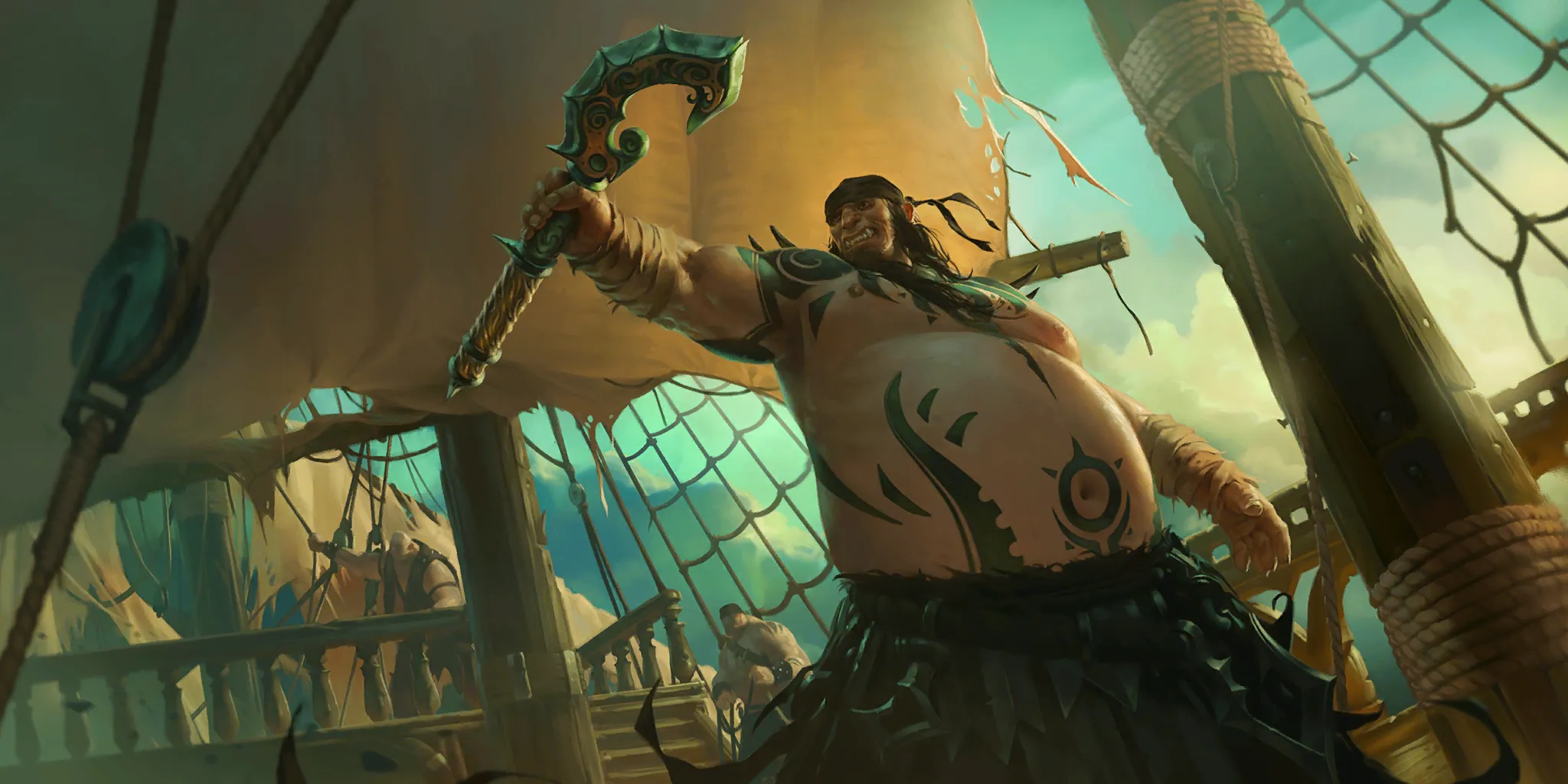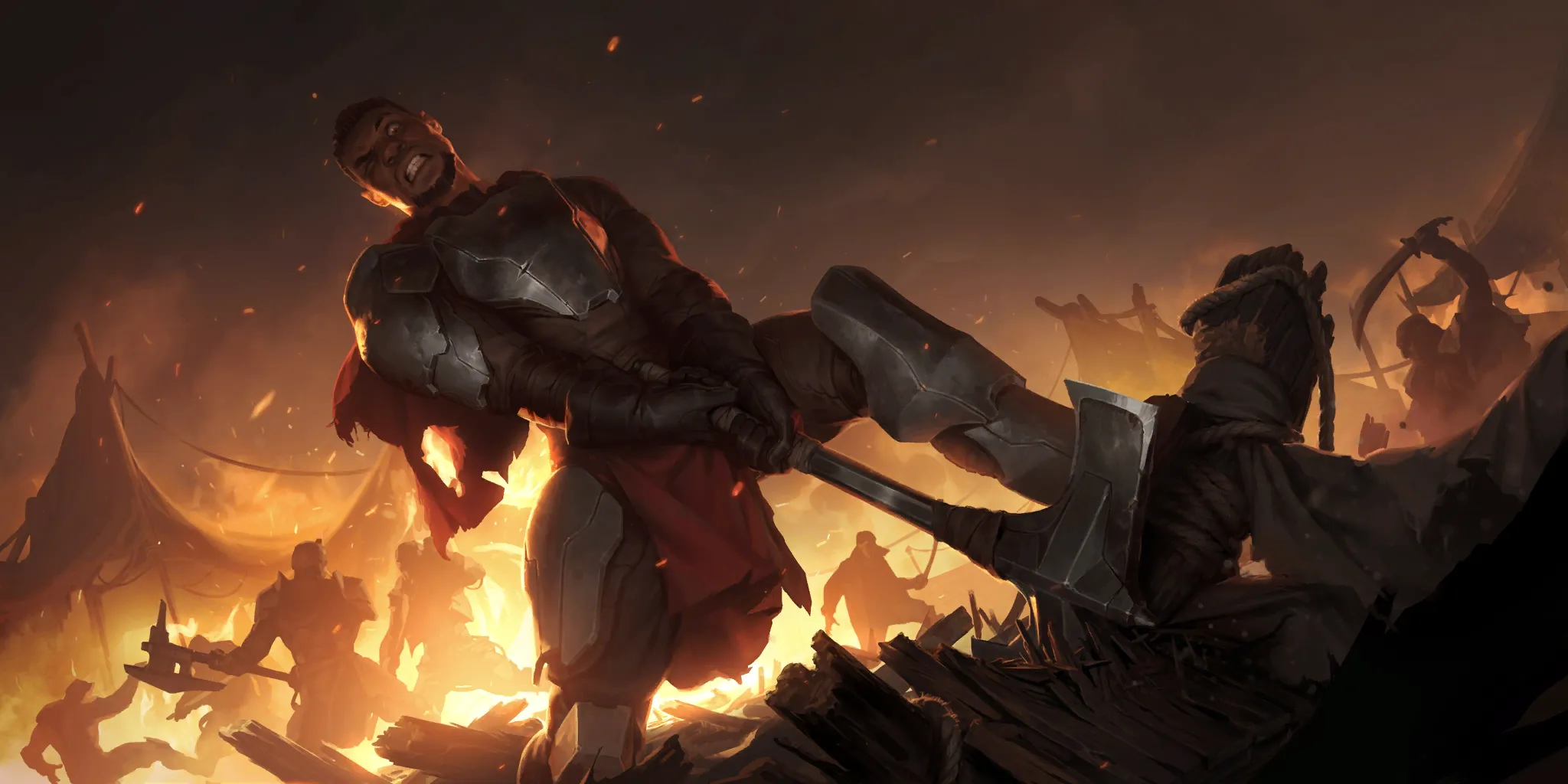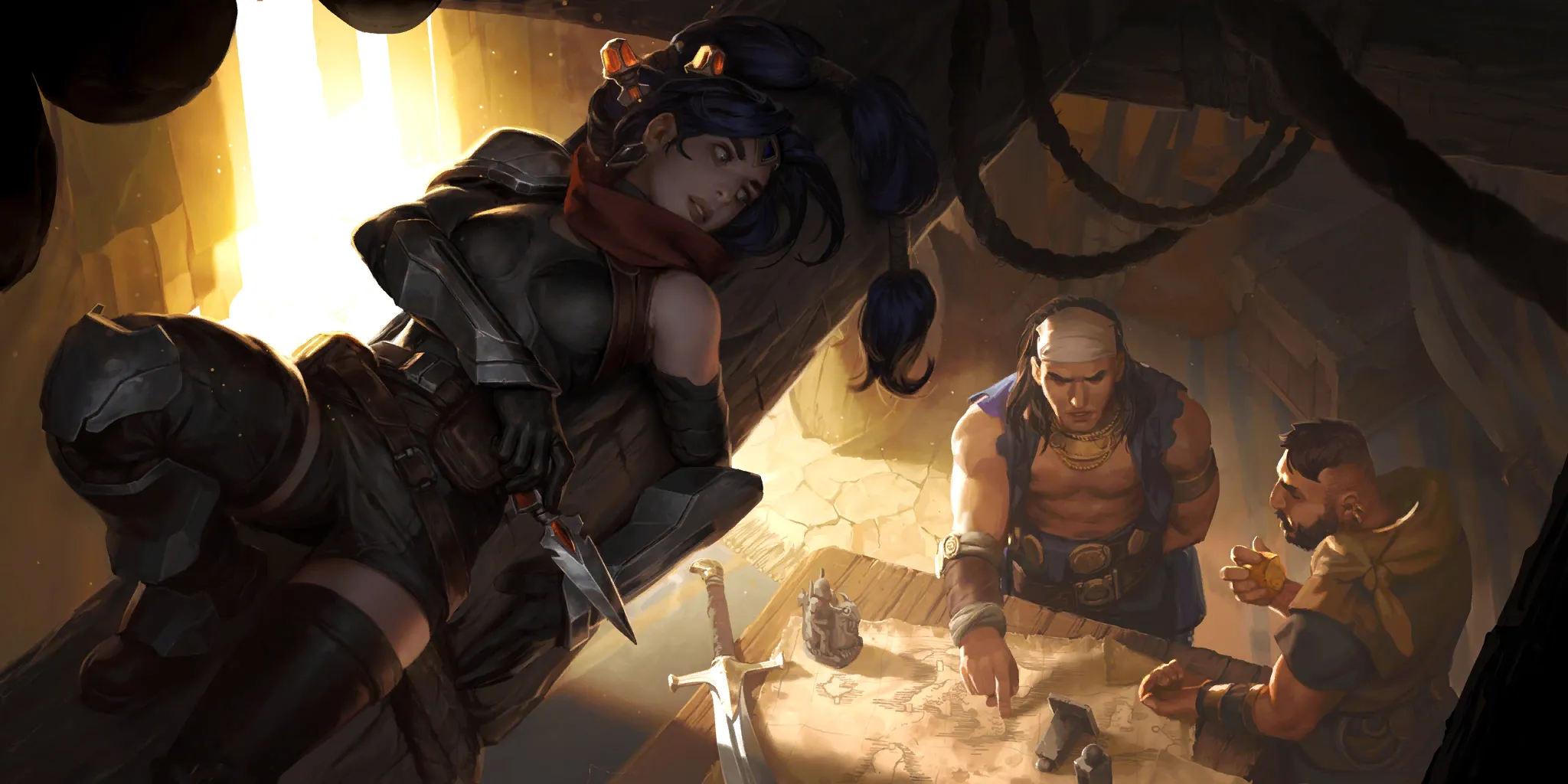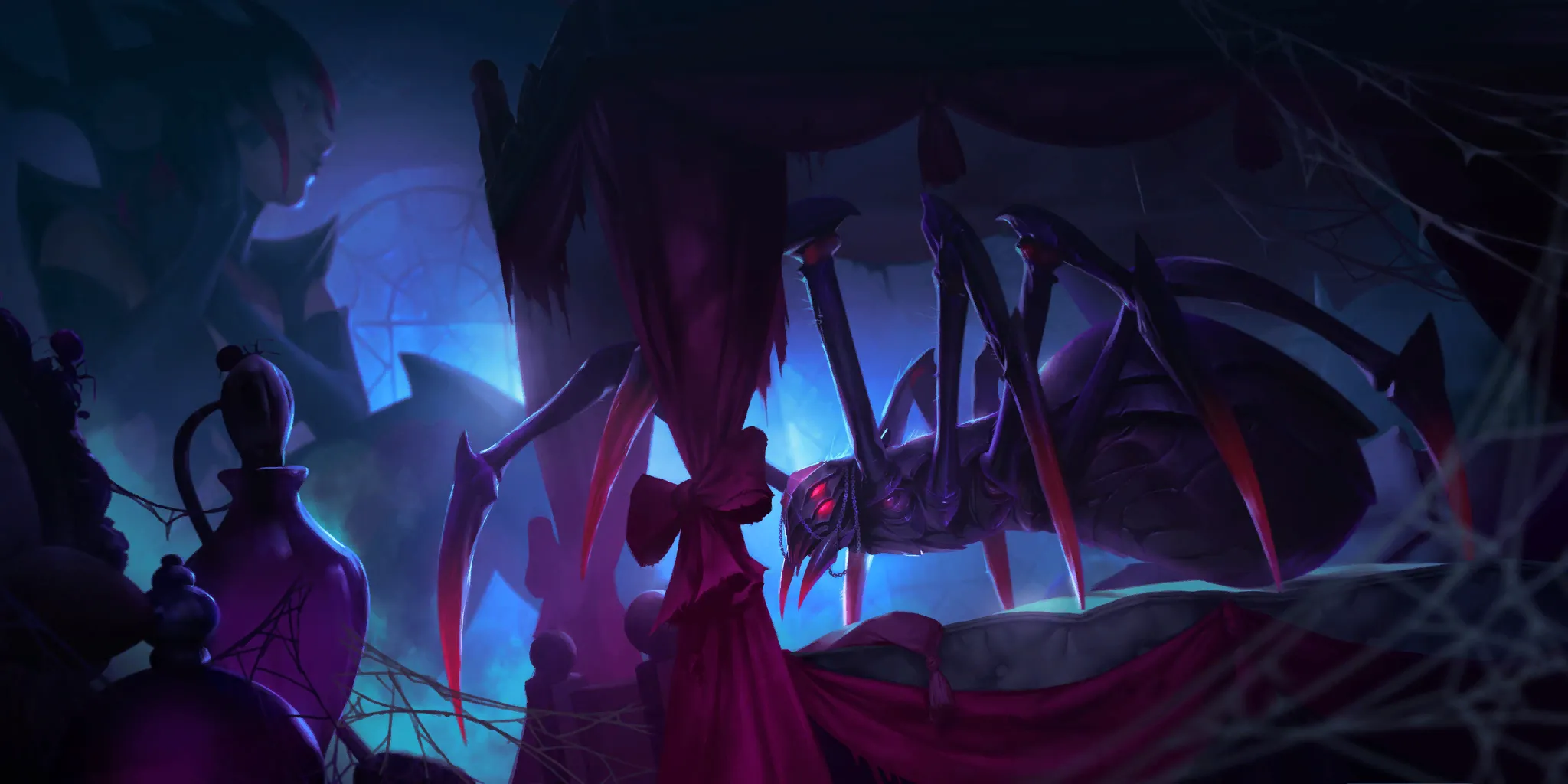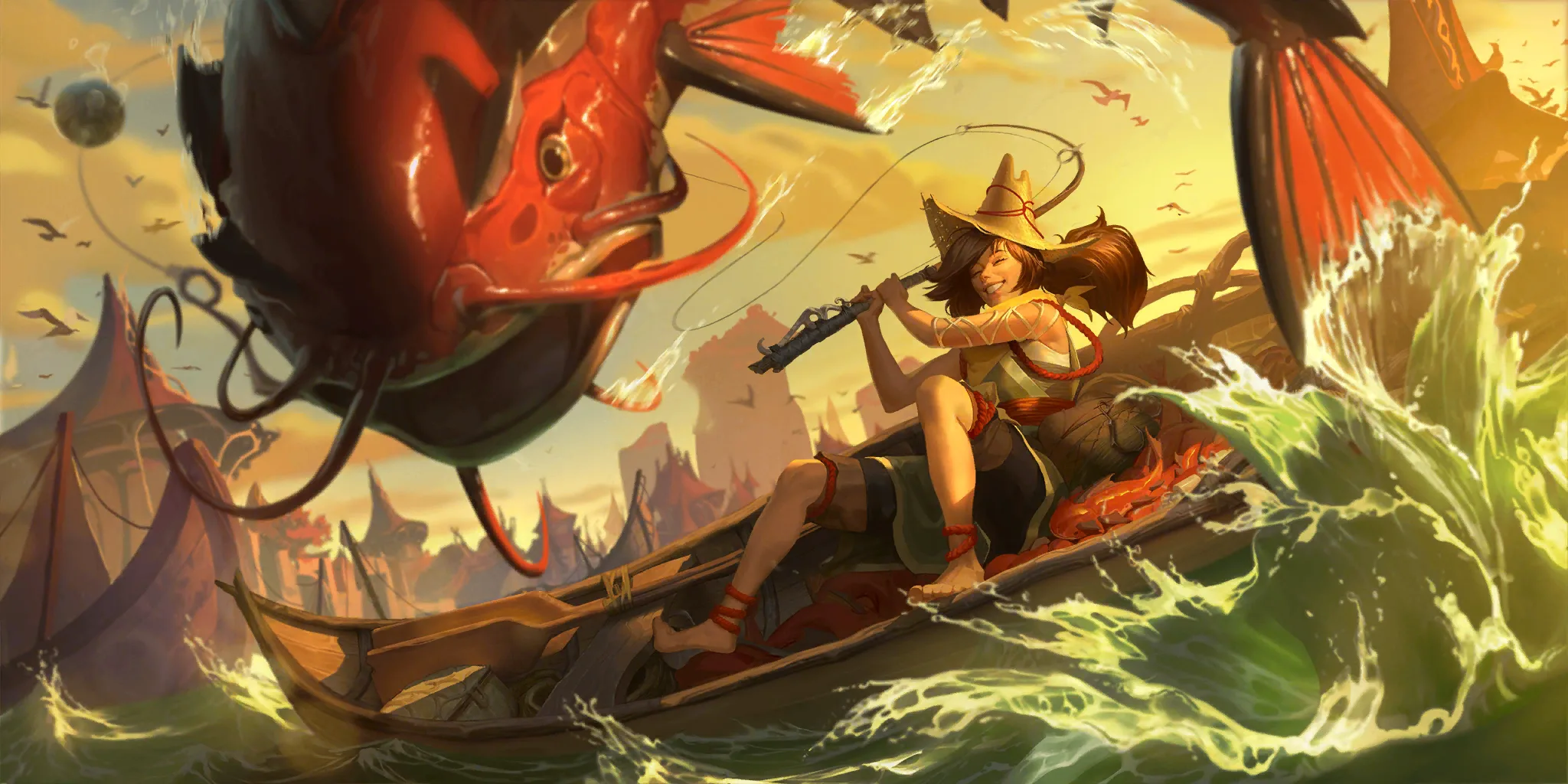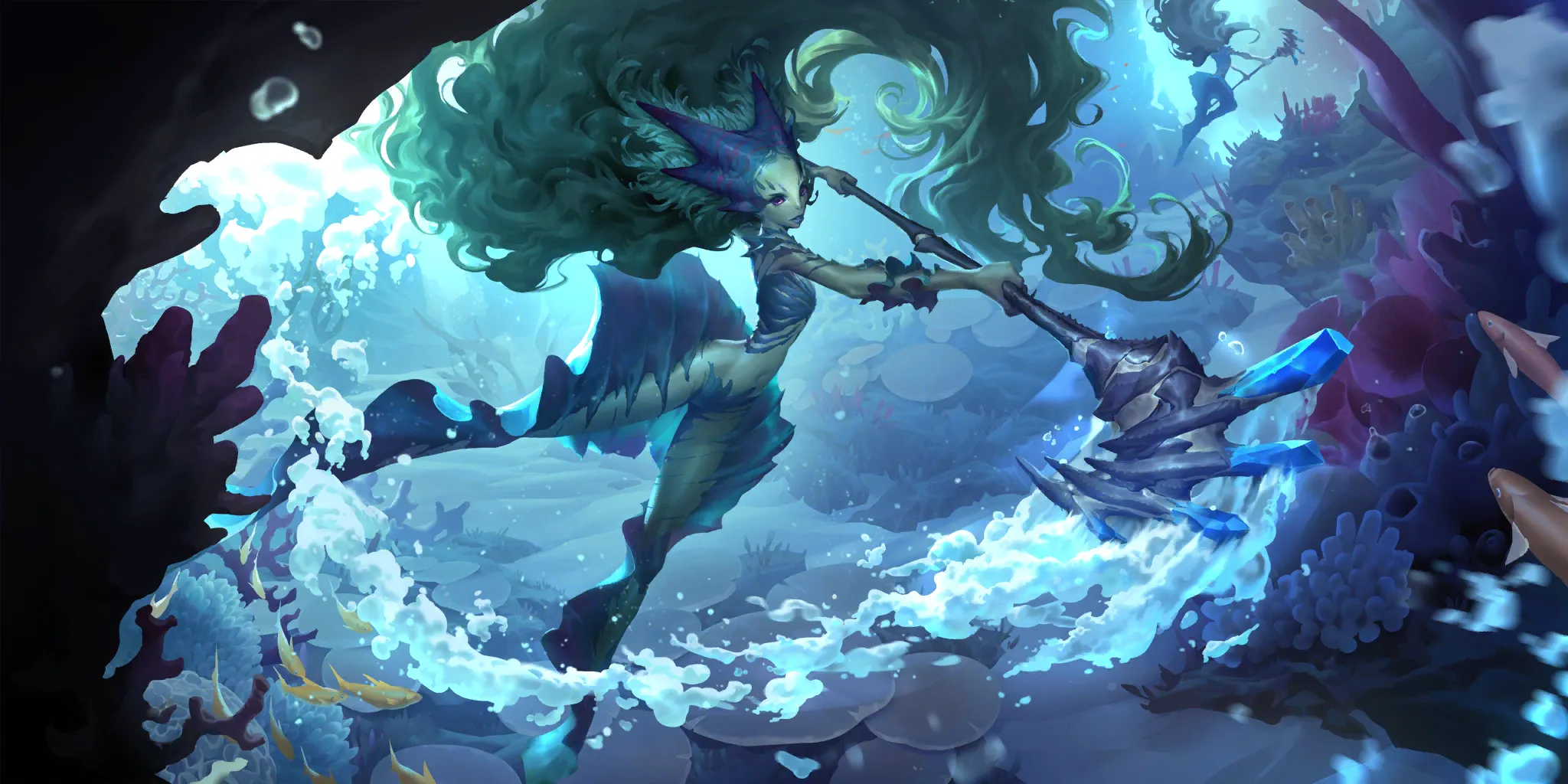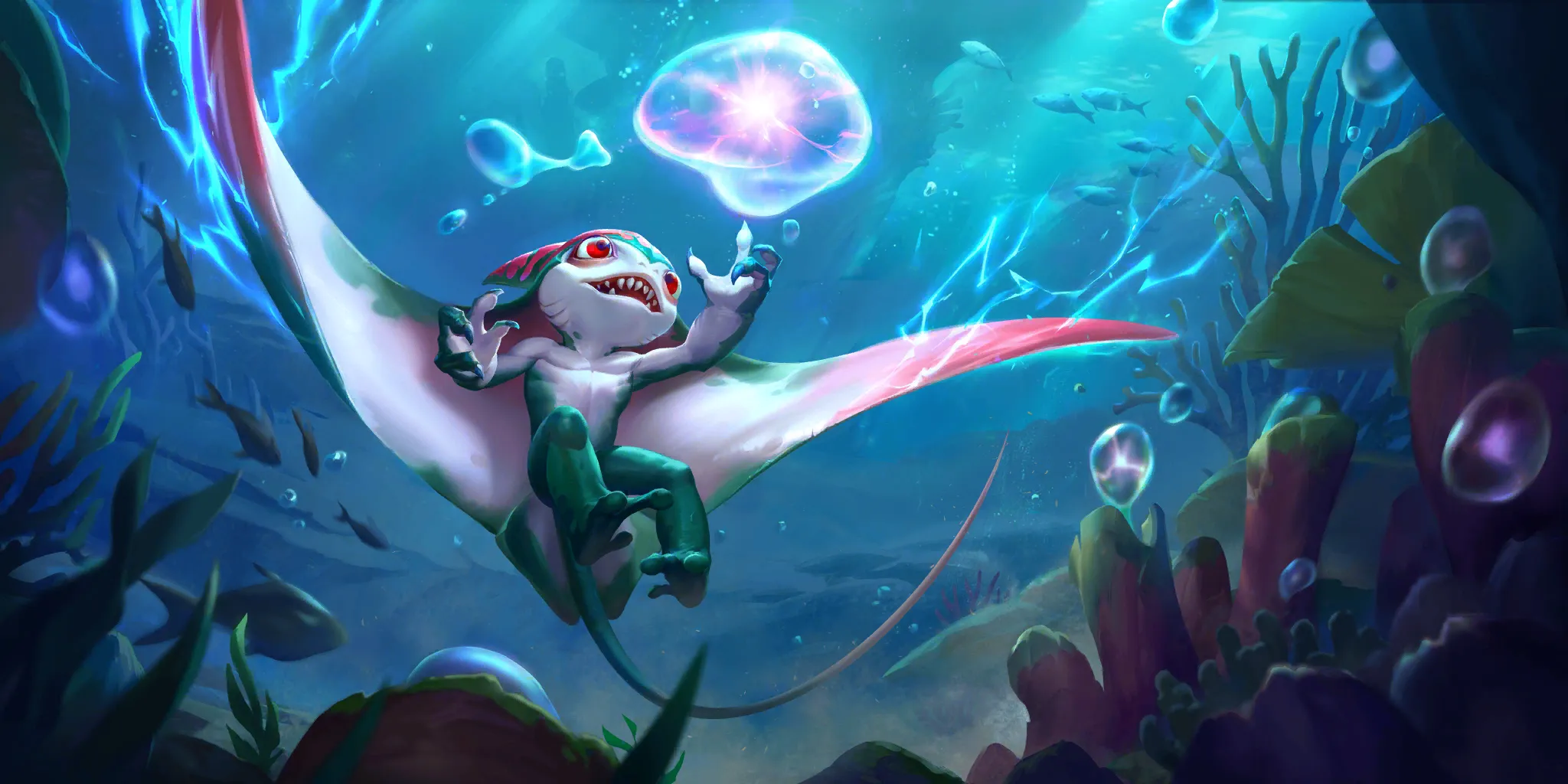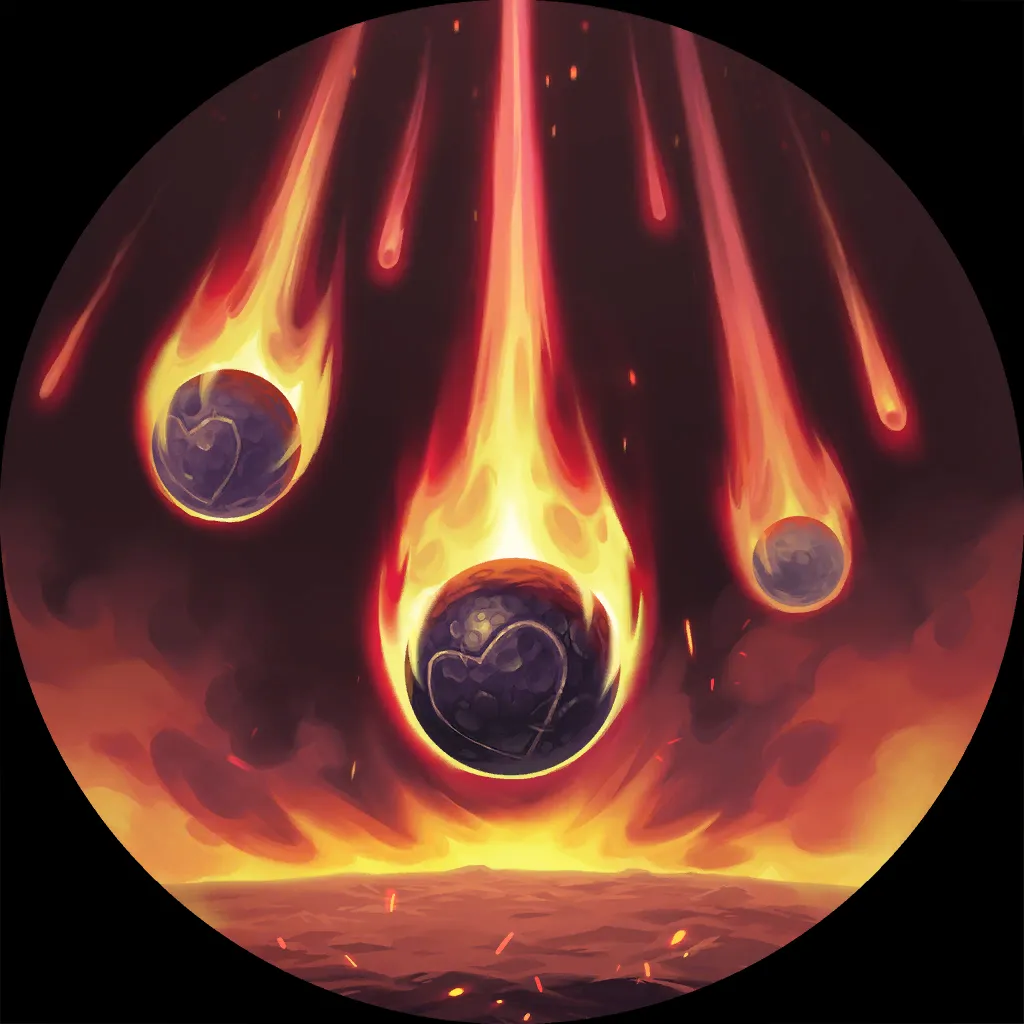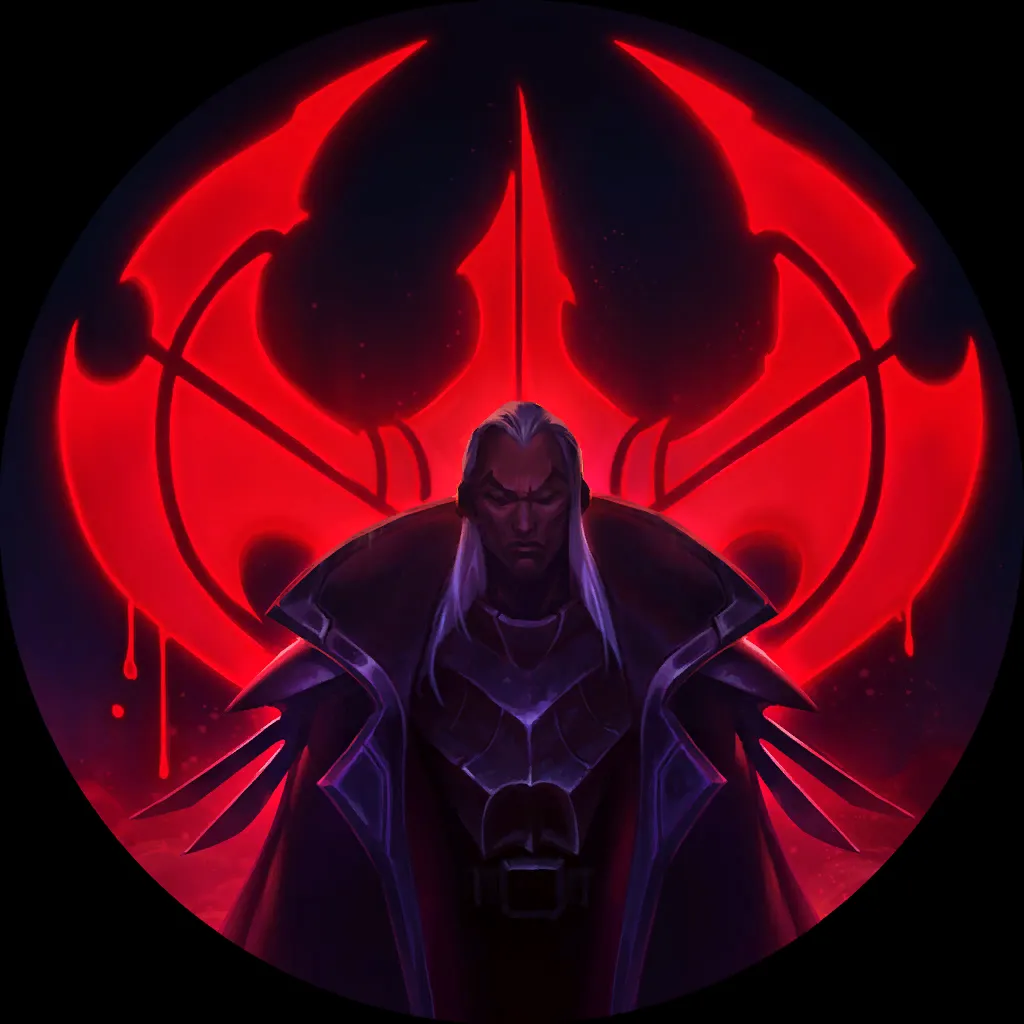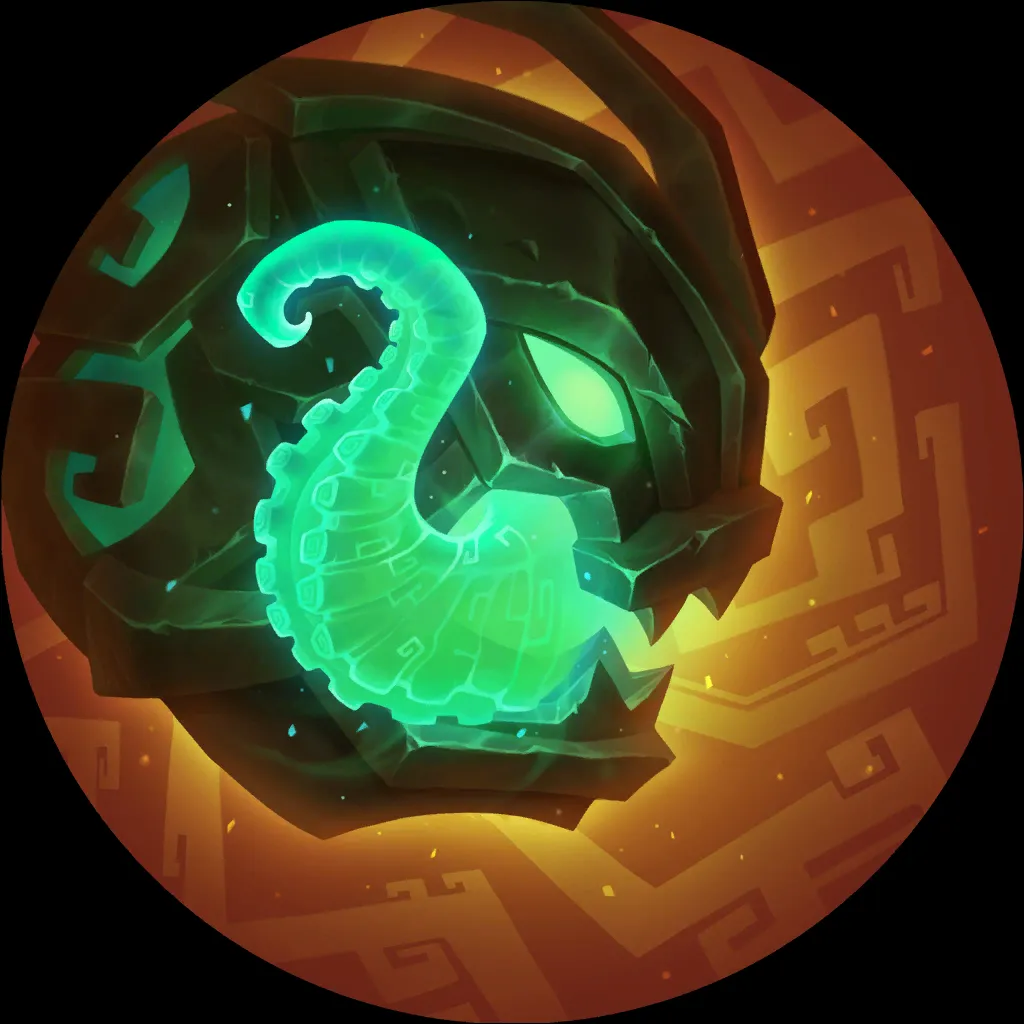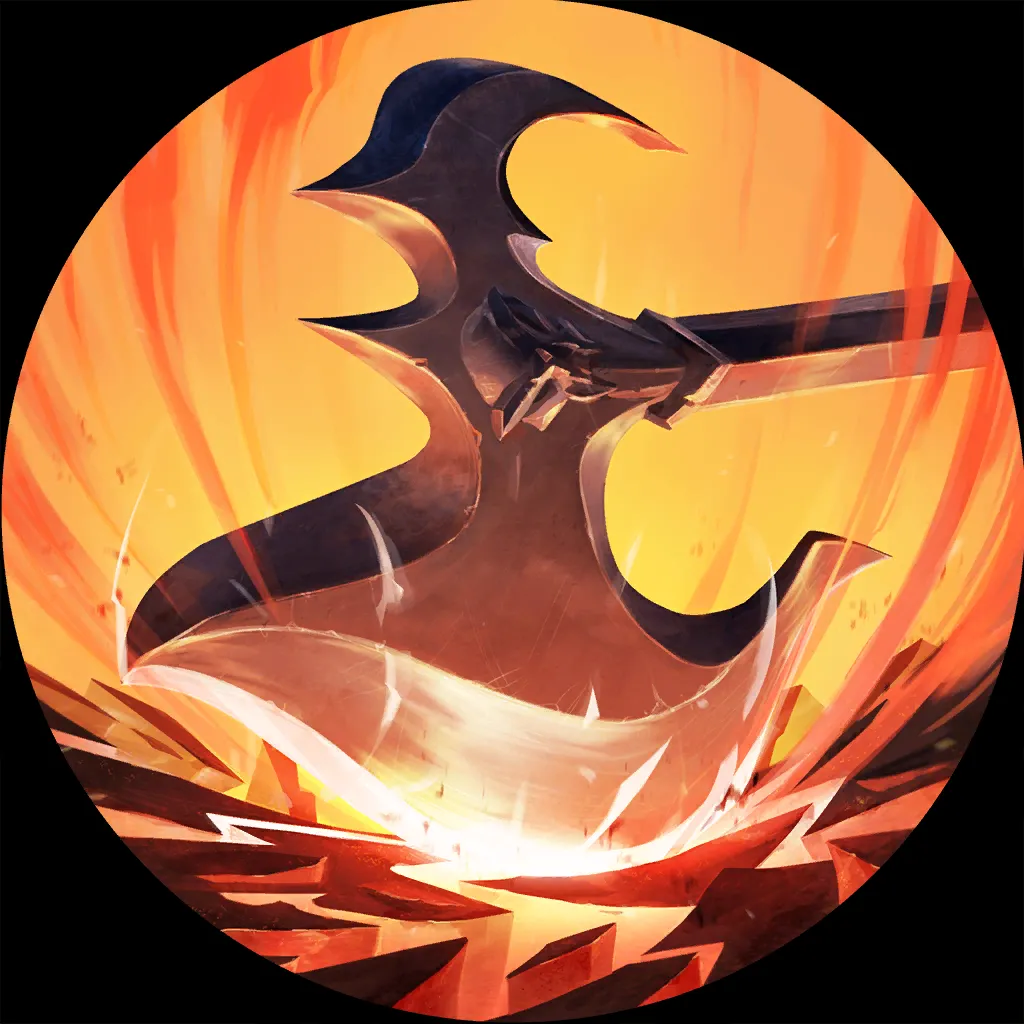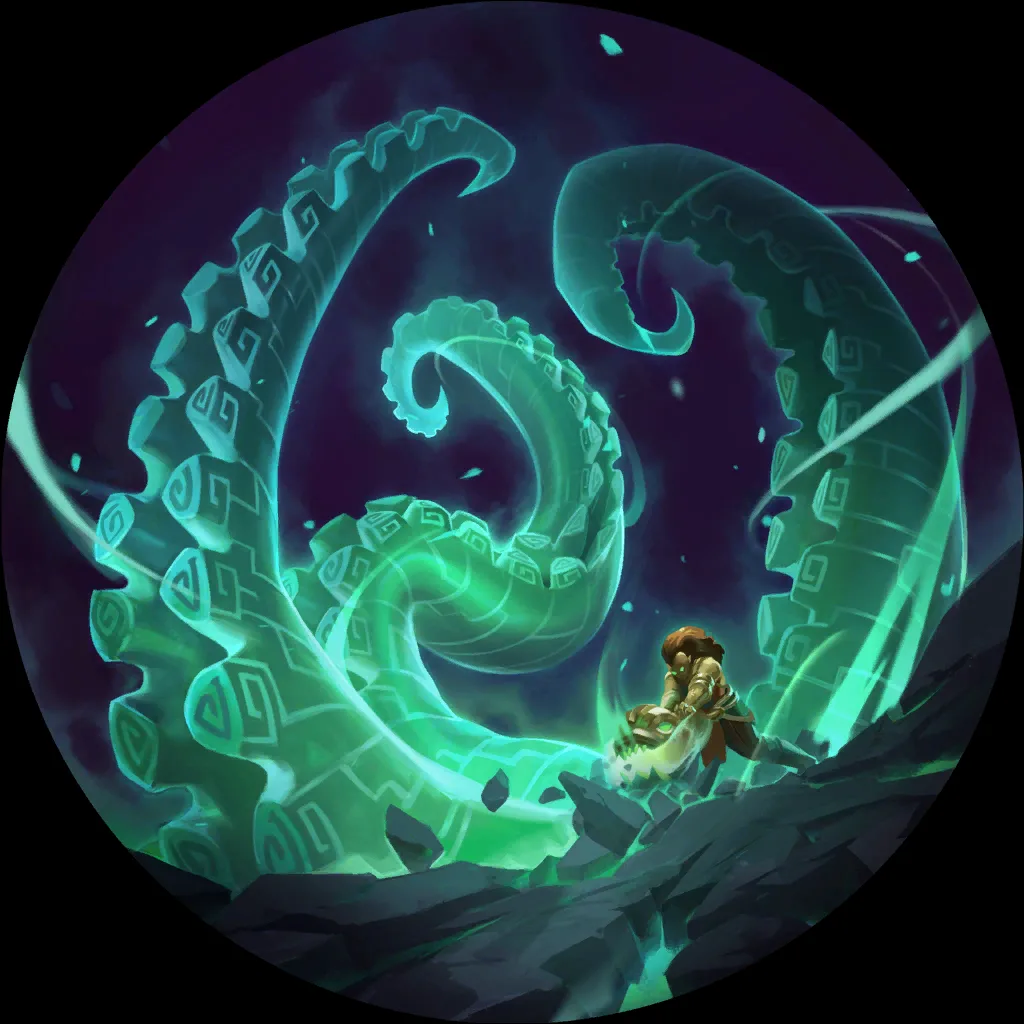 In a general sense, Pirates is mainly a beatdown deck that aims to go wider than its opponent to deal damage, then Decimate
and Noxian Fervor
the rest of the way. Since they have more units and are able to go wider than us, we want to try to get two blocks out of our units in order to soak up as much damage as possible. But here is where things get interesting.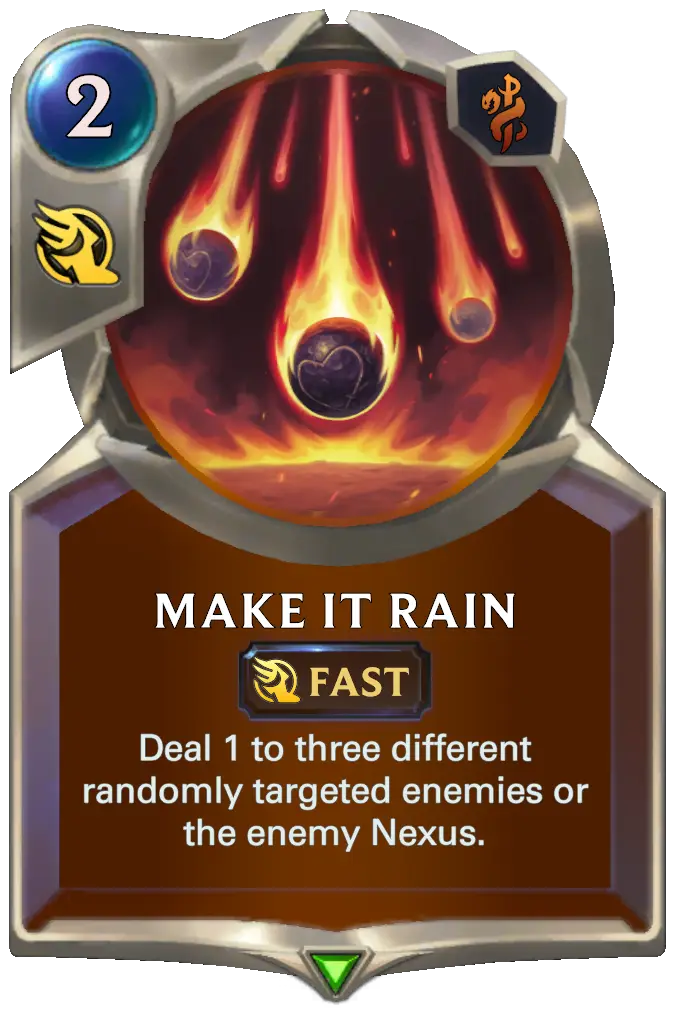 A lot of cards in the Pirates deck have a way of dealing one damage to multiple of your units. Cards like Make it Rain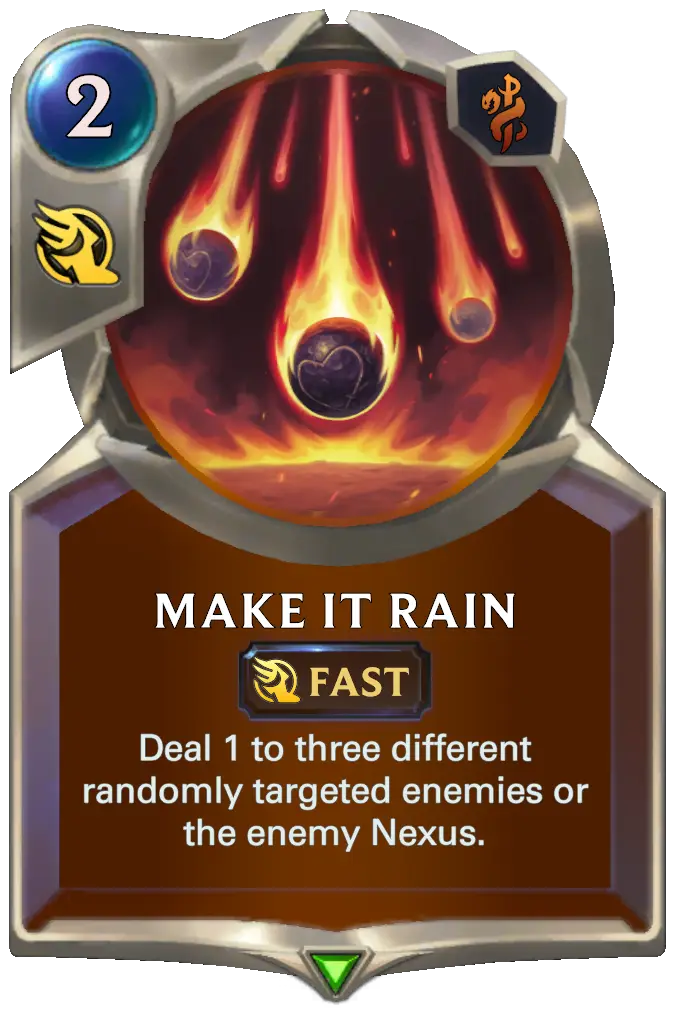 or Red Card
off of Twisted Fate
can really punish you for taking Value Trades that leave your units at the one-Health mark.
Therefore, if we have a three-Health unit, and we are considering blocking Legion Rearguard
versus taking a Value Trade into a Marai Warden
(that would leave our unit at one Health), we have to consider that we may not get another block out of our unit (since it may be killed by one of our opponent's removal cards), and should block three damage from Legion Rearguard
instead. Ideally, we don't want to become too susceptible to removal cards that our opponent could have – we want to trade in such a way that our units have at least two Health, or trade down our units to play around Make it Rain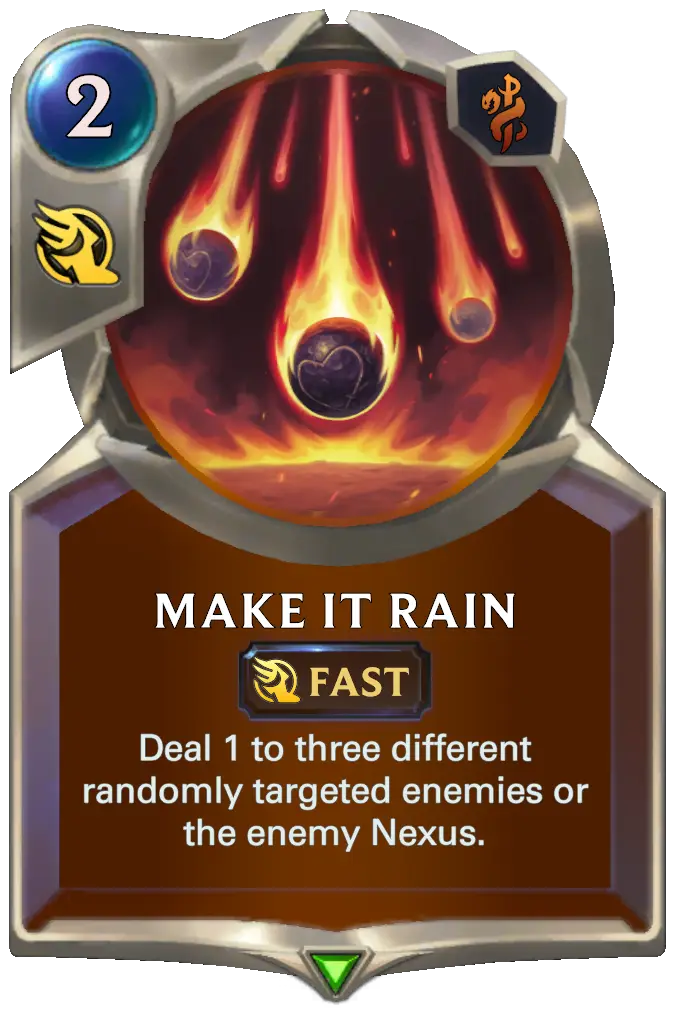 when appropriate.
Now, just because we kept that in mind, there are still a few more cards to look out for. Outside of one-damage removal, there are two other cards that deal more than one damage. Twisted Fate's Gold Card
deals two to the strongest unit, and Riptide Sermon
deals three. If you have any important units you want to keep around on board, make sure you have ways of dealing with these cards, or avoid blocking into the two- and three-damage breakpoint.
Let's jump into another classic example: Ravenous Flock
.
This card is one of the most iconic removal spells, baiting you into taking unsuspecting Value Trades. The classic "What's the harm in blocking a 1/1 Spiderling
for free?" gambit sets up the damaged unit to be slaughtered by Flock.
As you face more removal-heavy decks, you have to really understand the breakpoints for your opponent's removal.
Ask yourself: "Are they willingly giving me a free Value Trade, or are they trying to line up my unit with a lowered Health total with another removal card?"
Some common cards that you might see in today's meta include cards like the following: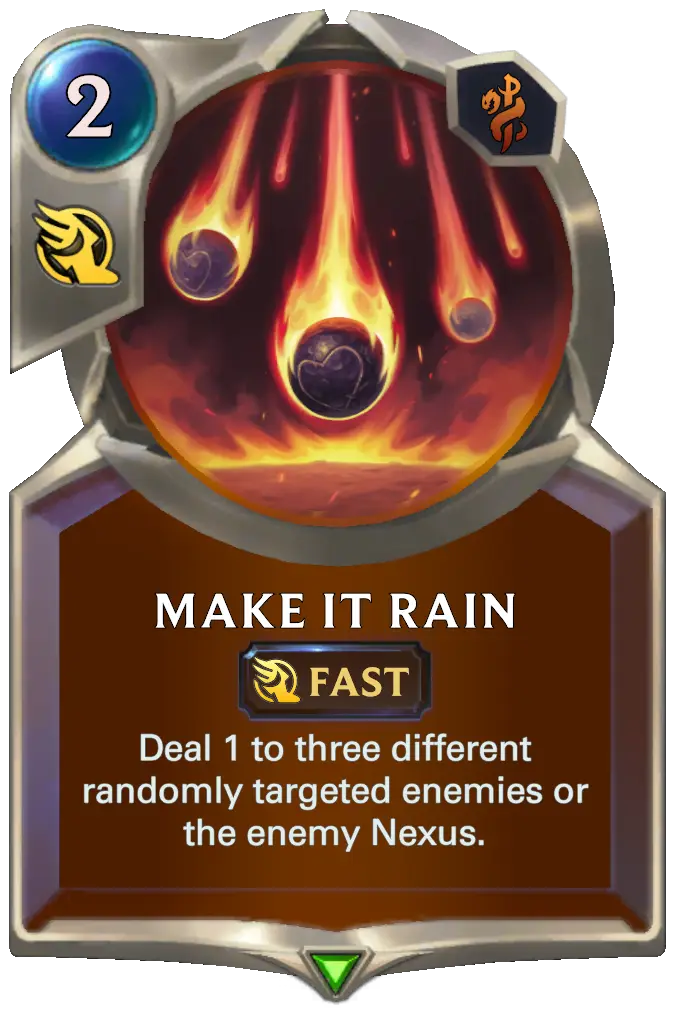 Factors such as the deck you are playing against, the amount of mana your opponent has up, and what kind of protection you have to counter such tools, can really dictate how you prioritize taking such Value Trades and with what units.
---
Giving Value Trades to your Opponent
Once we understand this general concept of knowing when to take the Value Trades on blocks, we can switch it around and apply this to our Attack Token as well.
Sometimes we might be afraid of giving Value Trades to our opponent, so we may hold some units back – but in reality, we might be leaving free damage on the table.
Understandably, you do not want to leave yourself vulnerable to your opponent being able to go really wide on their next attack, and you want to have sufficient blockers. But, if you are playing the Ravenous Flock
deck and are holding up that one mana inconspicuously, it is unlikely that your opponent is going to block your House Spider
with their Rahvun, Daylight's Spear
. Even if you don't have the Ravenous Flock
in hand, the threat of having it is simply enough for your opponent to respect it, so long as you haven't revealed that you do not have it.
The general idea here is that you are okay making attacks that would leave your opponent's units in range of your removal if they choose to take certain blocks.
Let's see another example: if you are playing Heimerdinger
Norra
...
6
1
16
17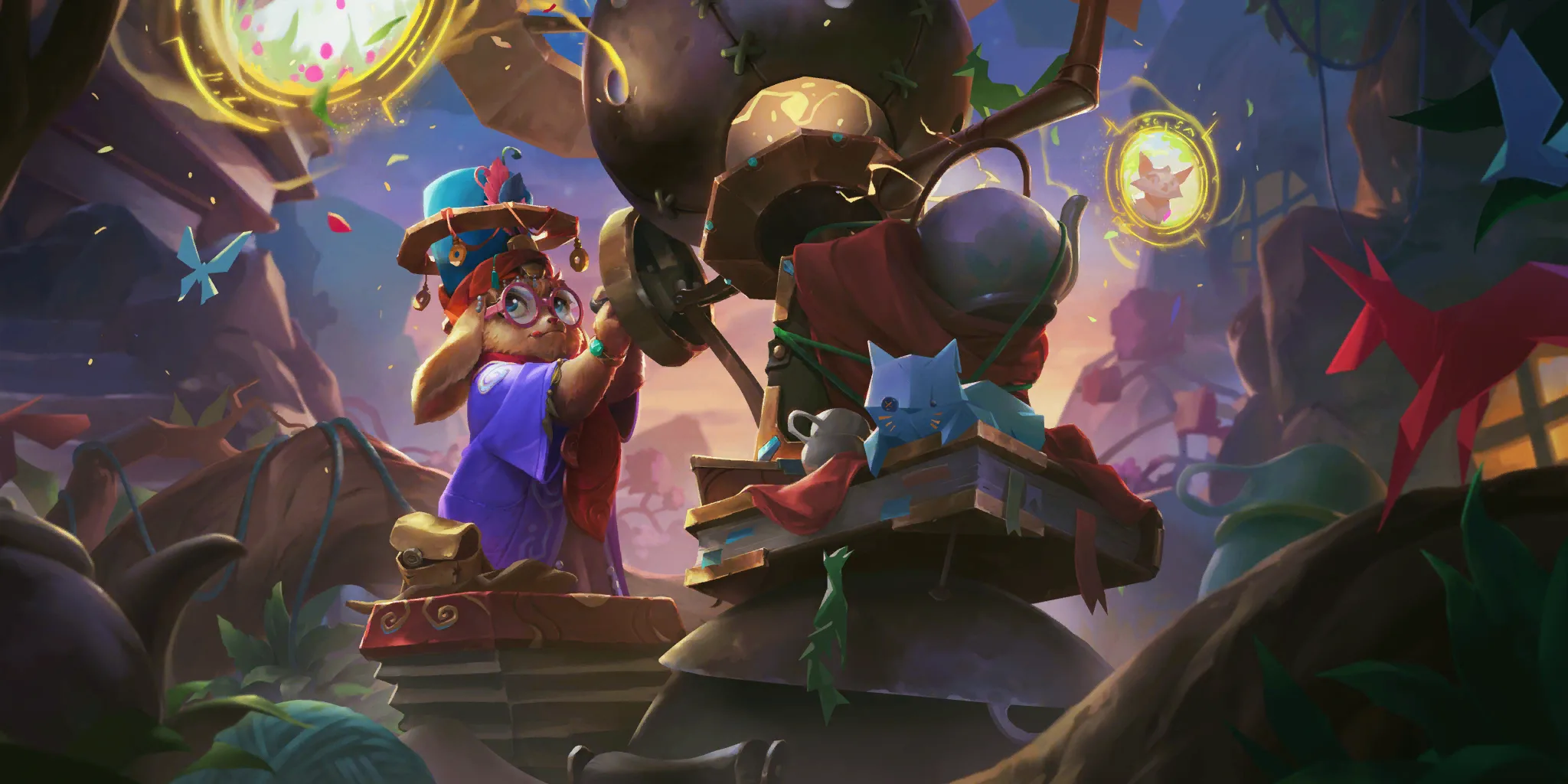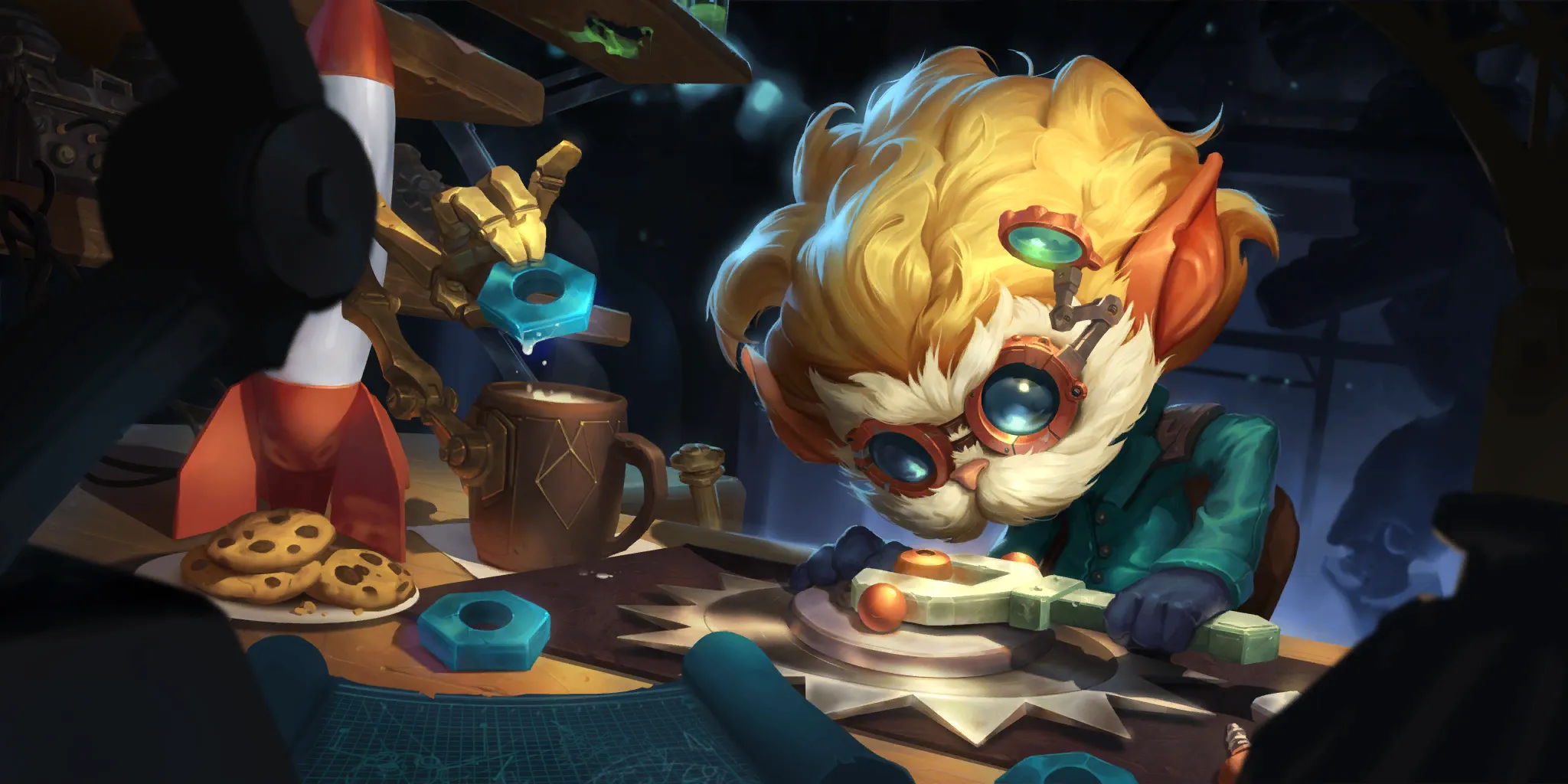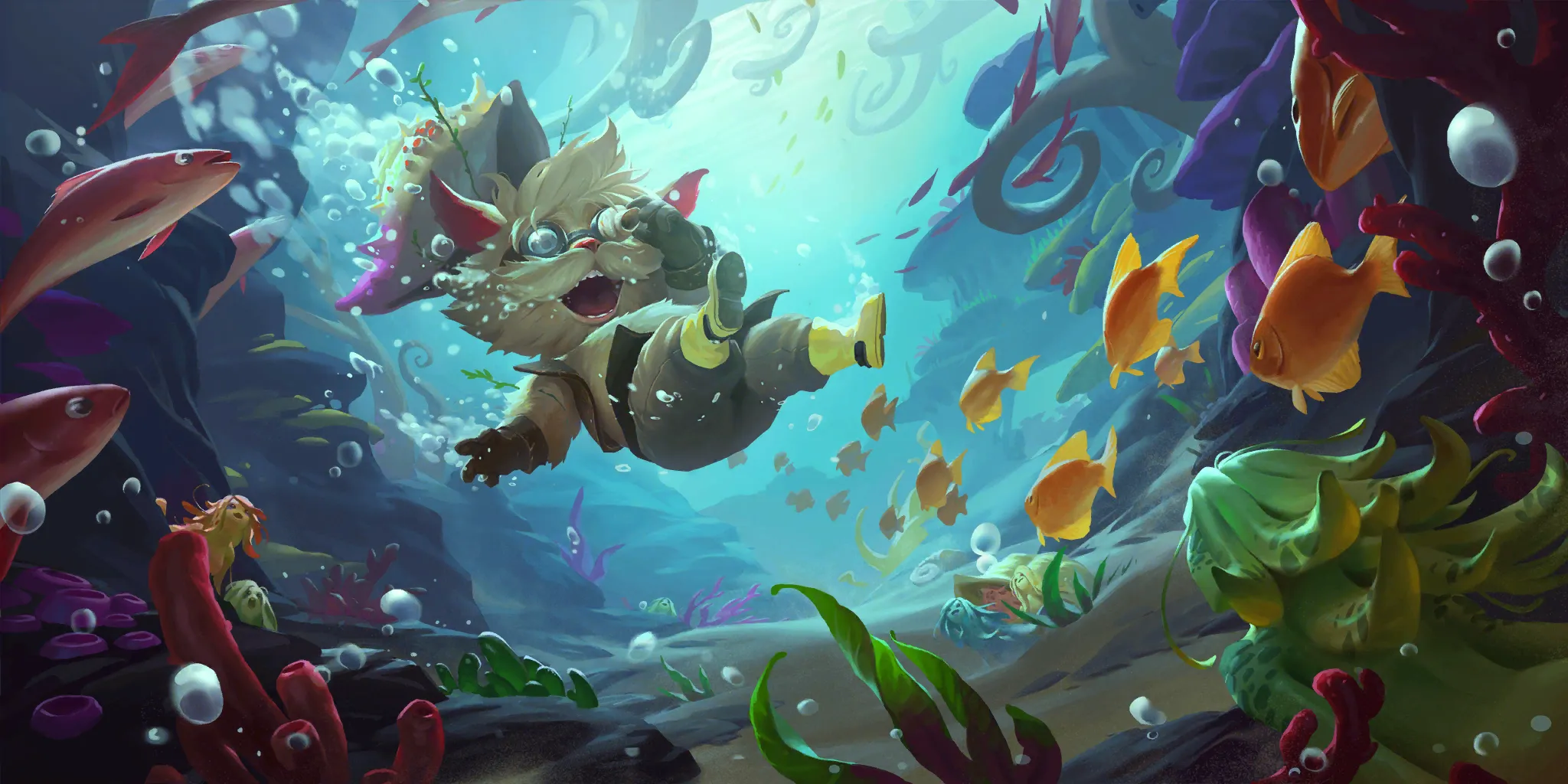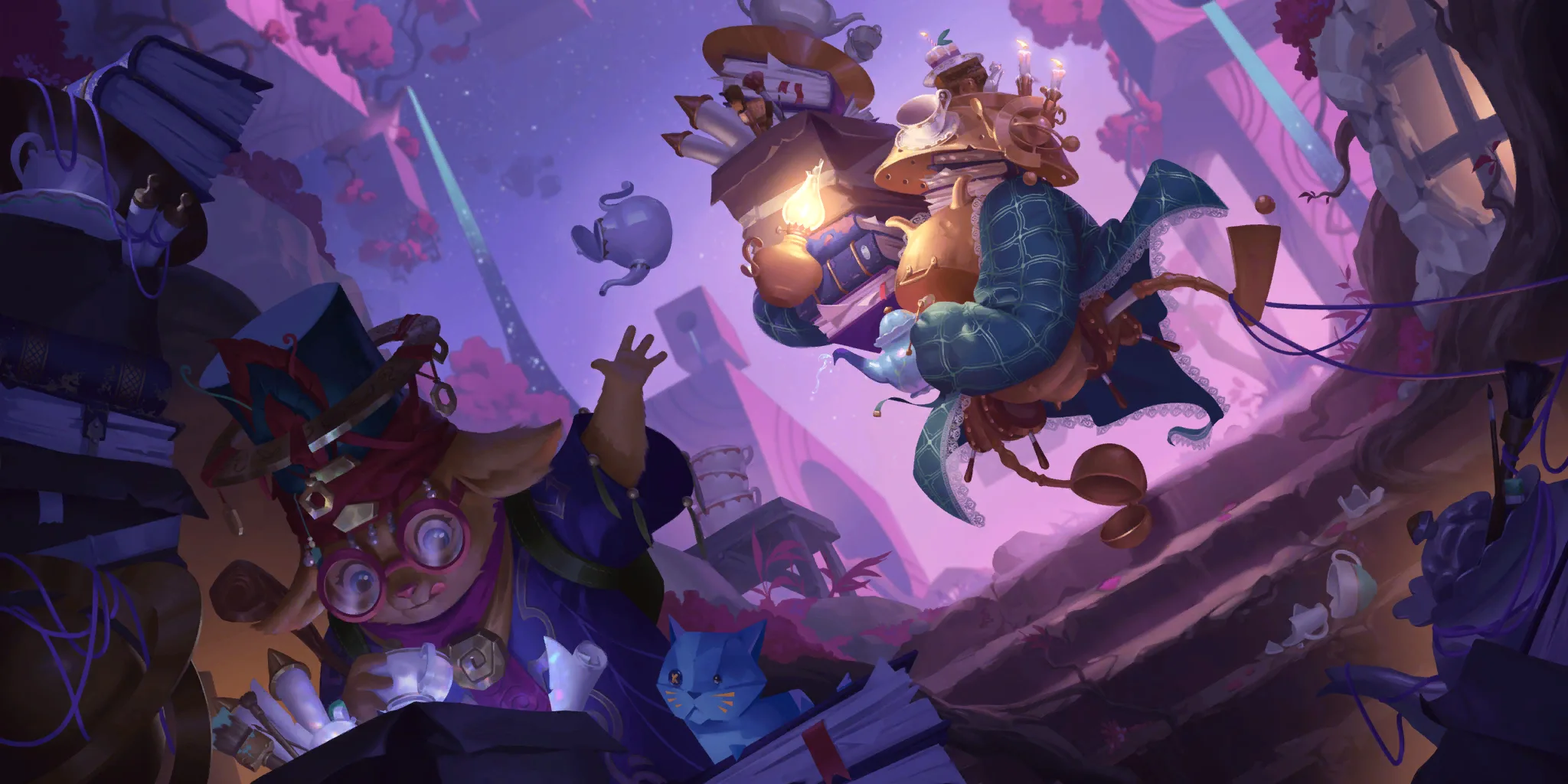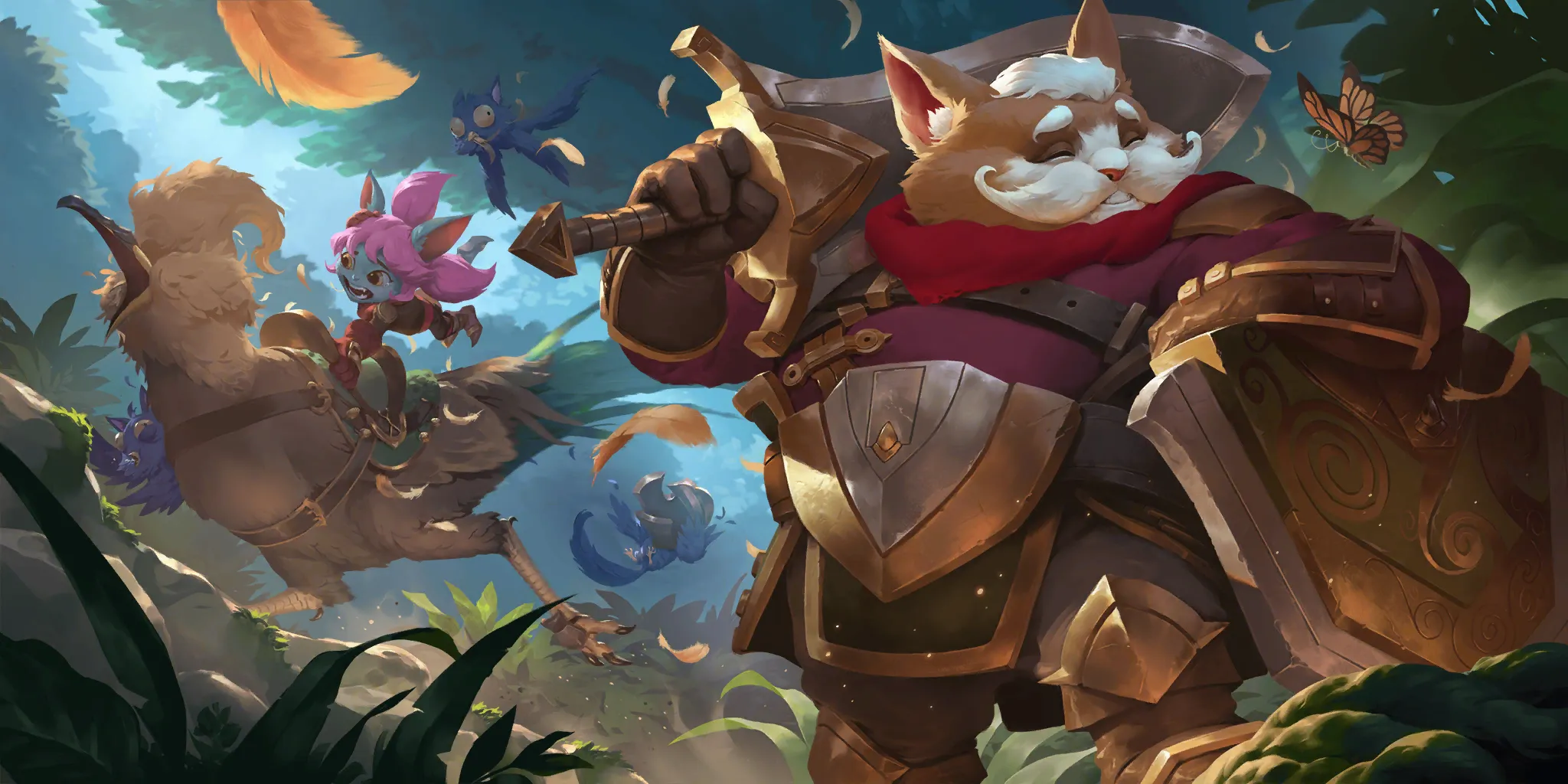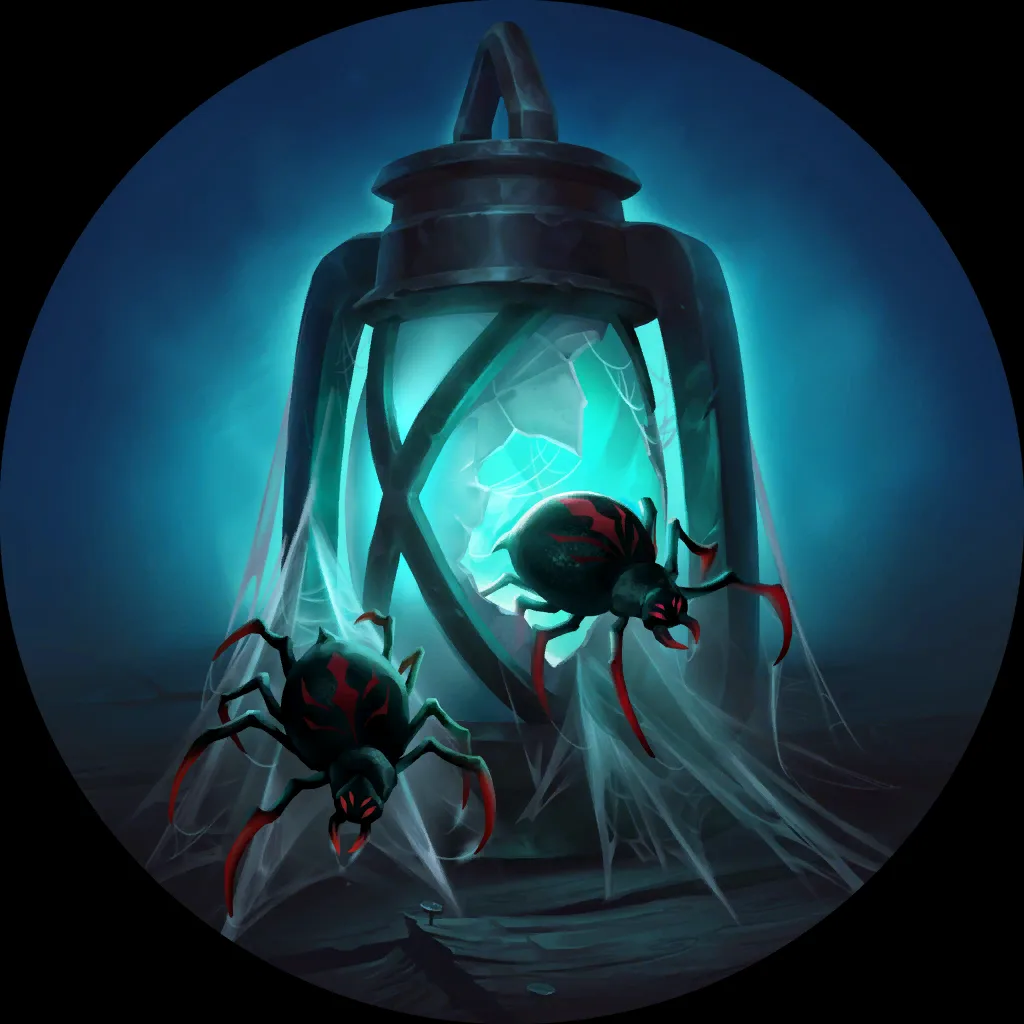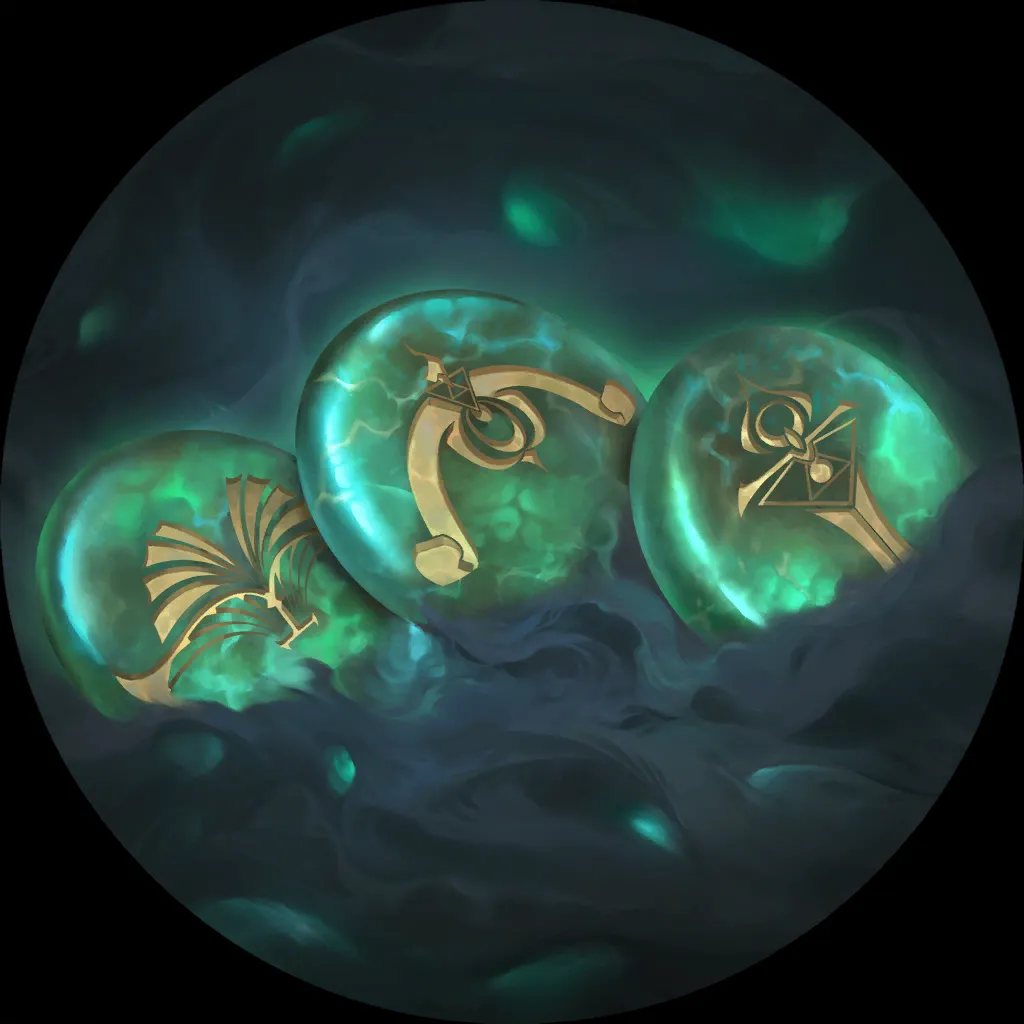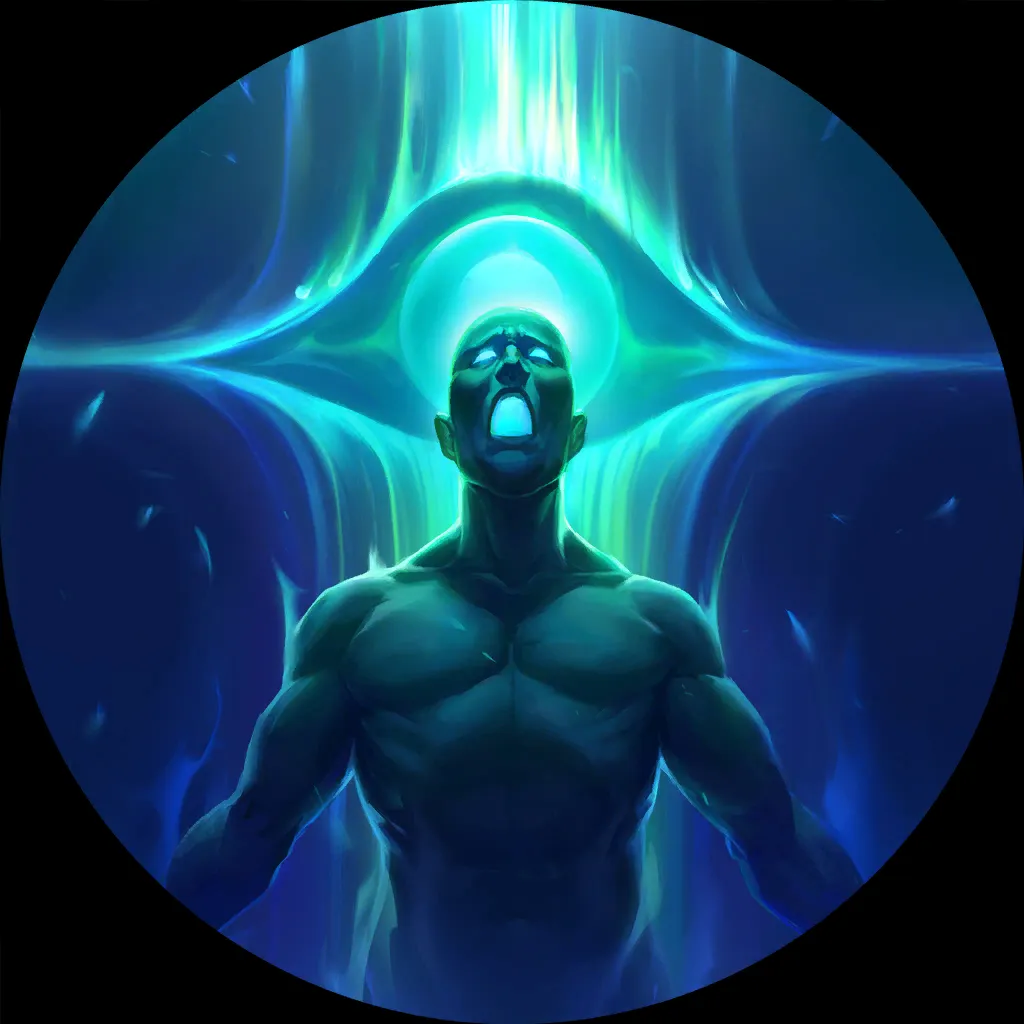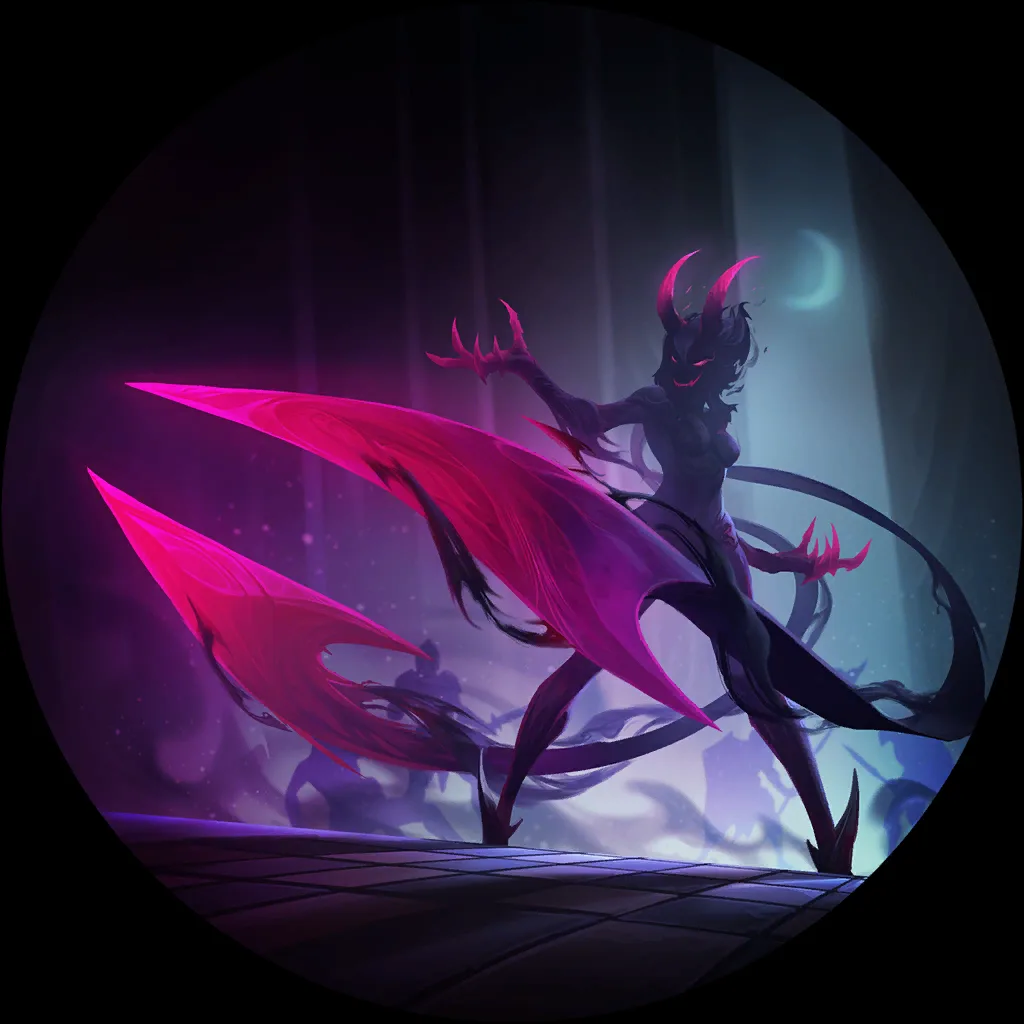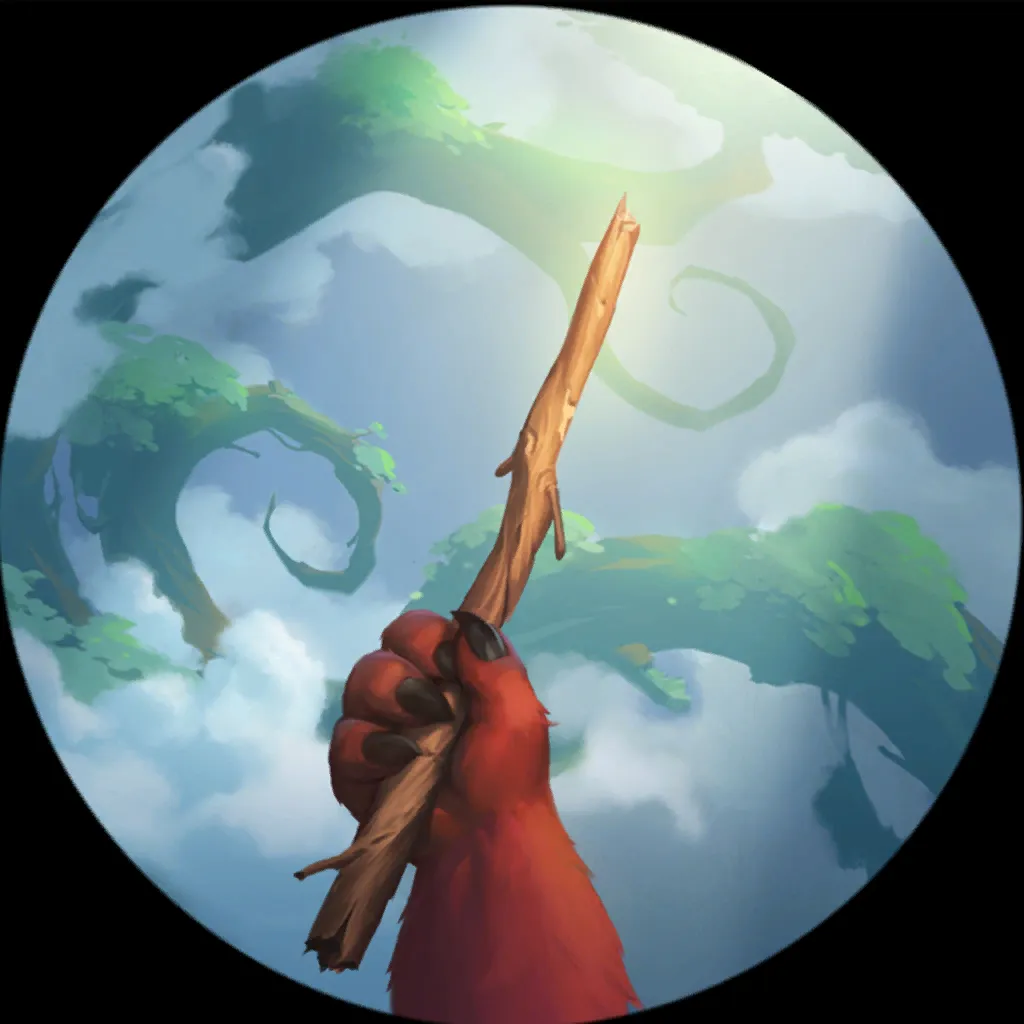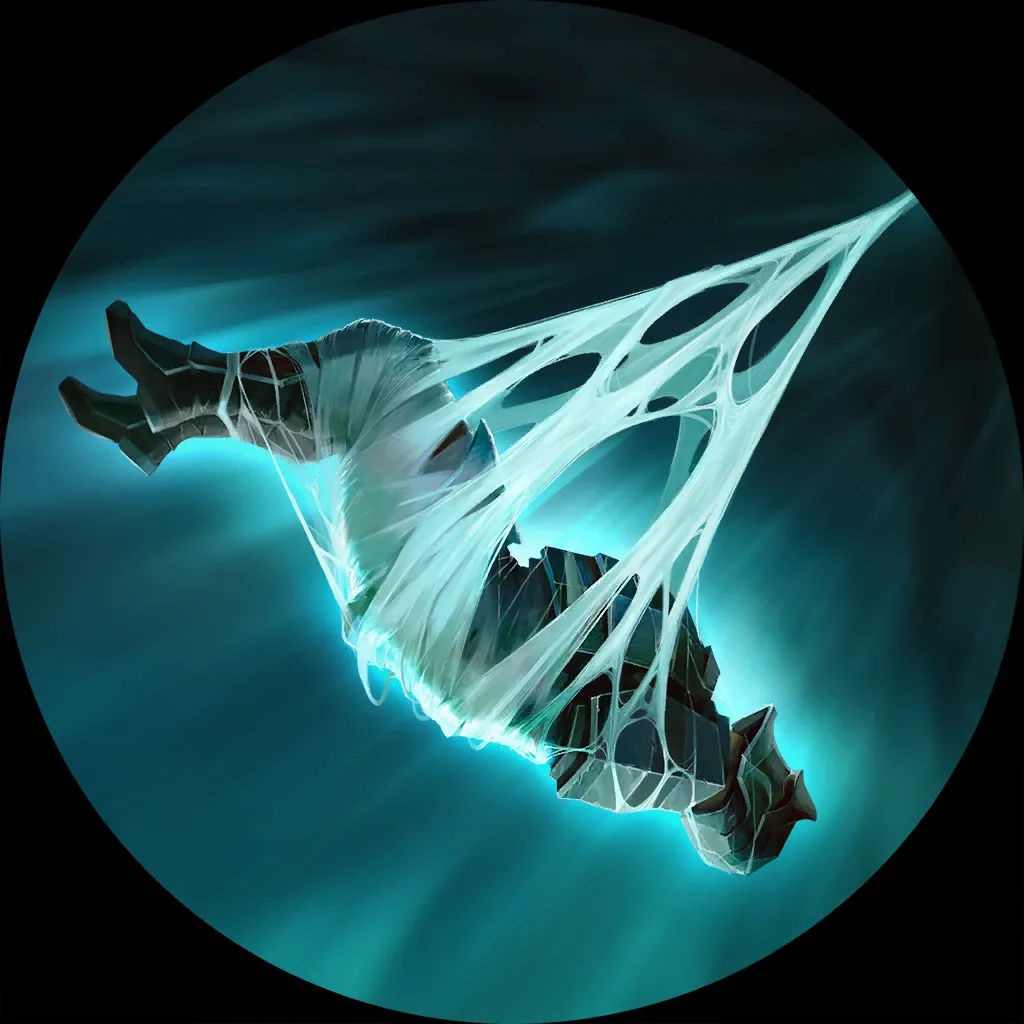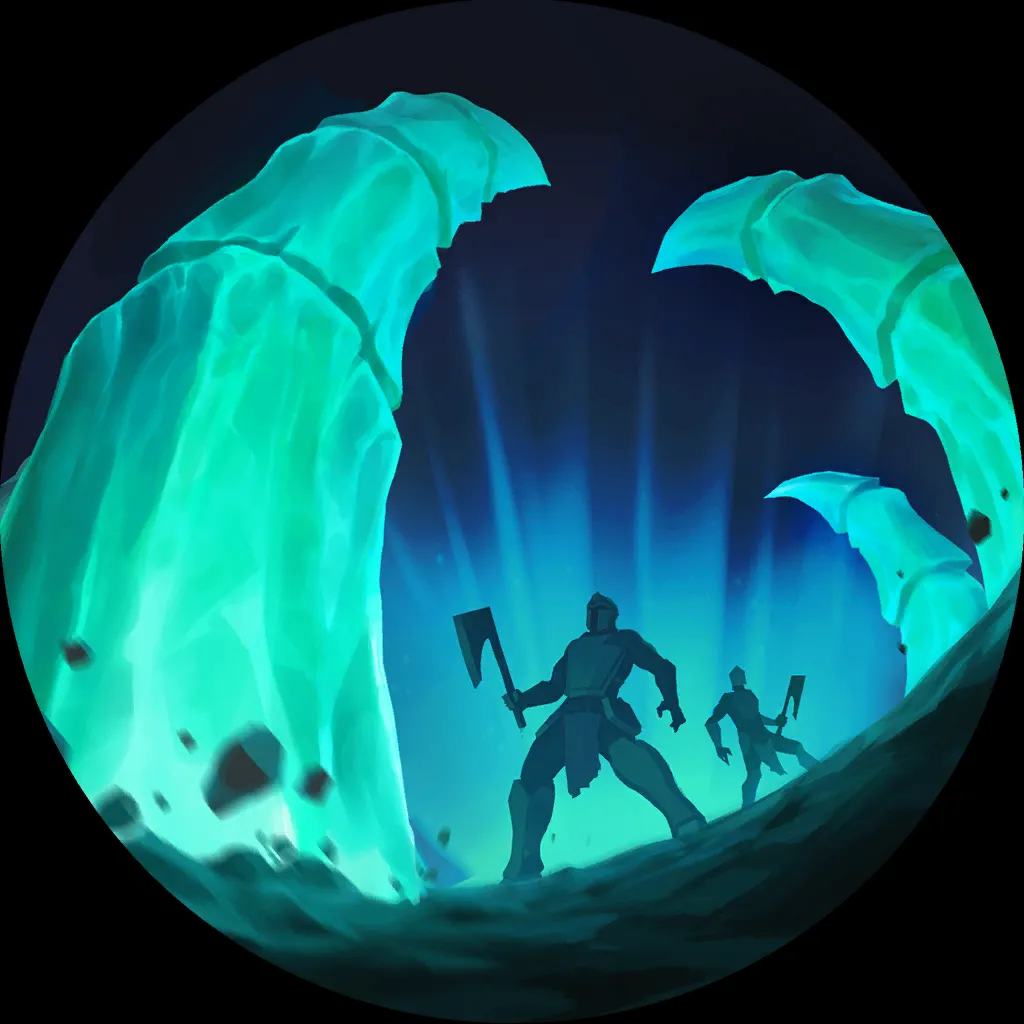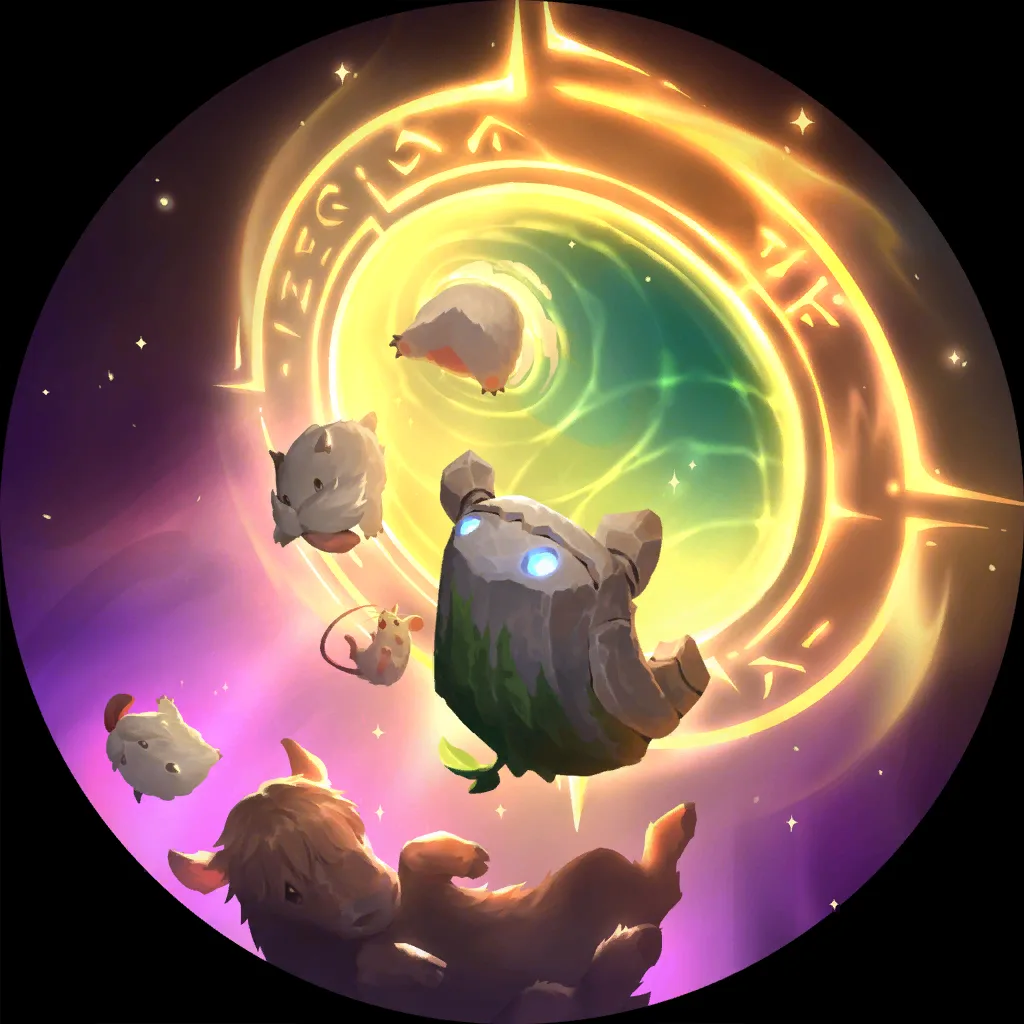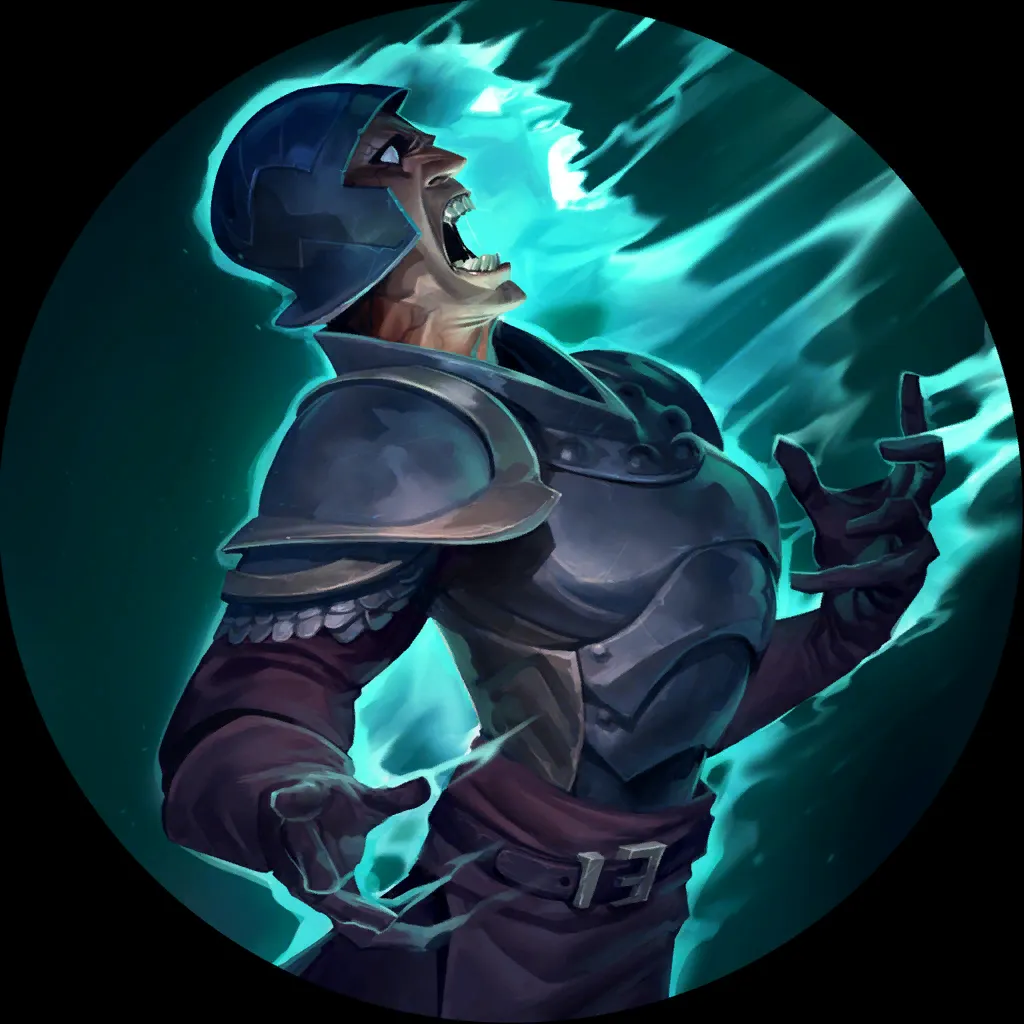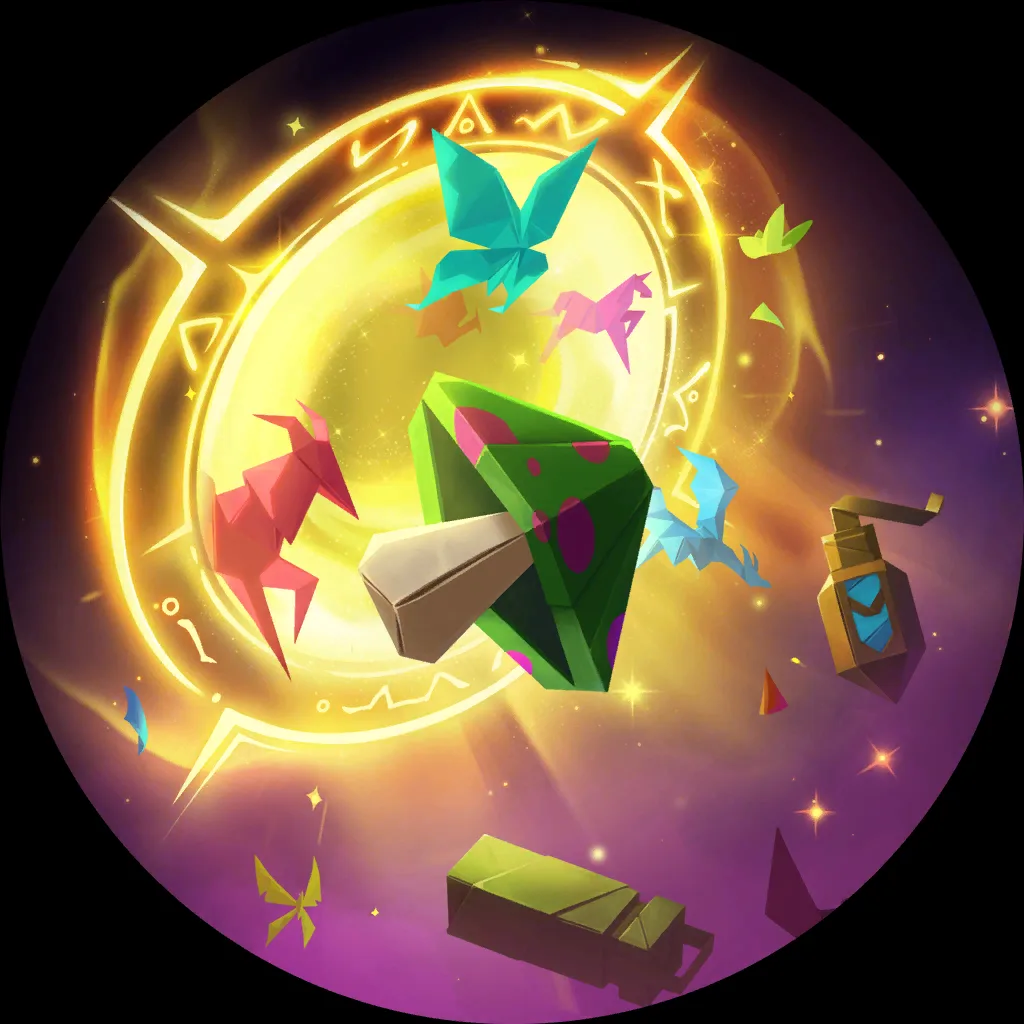 … you are happy if your opponent blocks a unit if that leaves said unit at one or two Health, since you have plenty of ping spells like Vile Feast
and Pokey Stick
, or Hate Spike
to finish the unit off. Generally, you might leave back attackers that would leave a unit at three Health, since you do not have any spells that deal three damage directly (unless generated off of Conchologist
), or if you feel confident in spending at least two extra cards in order to finish the damaged unit off.
On the other hand, with Heimerdinger
Norra
in particular, you are able to generate a stream of units either with Heimerdinger
's ability (generating Turrets) or from Norra's Mysterious Portal
, so giving your opponent free trades is not really much of a downside, as you are constantly replenishing your own board – you might as well threaten some damage on your opponent's Nexus or their units, if you are just going to end up overriding your board anyway.
Now: I know I've been talking about removal spells and cards up until now, but remember that this concept applies for combat tricks as well. If we're a deck that runs Shaped Stone
, we can feel a lot more comfortable swinging our 2/1 unit into an enemy 3/4 unit. Conversely, if we have Pale Cascade
, we can potentially save a 5/5 from our opponent's 5/6.
The only major difference between combat tricks and removal spells is that combat tricks have to be played on the same round as the attack or block, so having mana up is a prerequisite. You can always hold a card like Ravenous Flock
and play it the following round to finish off your opponent's unit, but if you don't have two mana available to play Pale Cascade
during combat, you aren't able to threaten your opponent from deciding whether or not to take the block.
---
Concepts in Action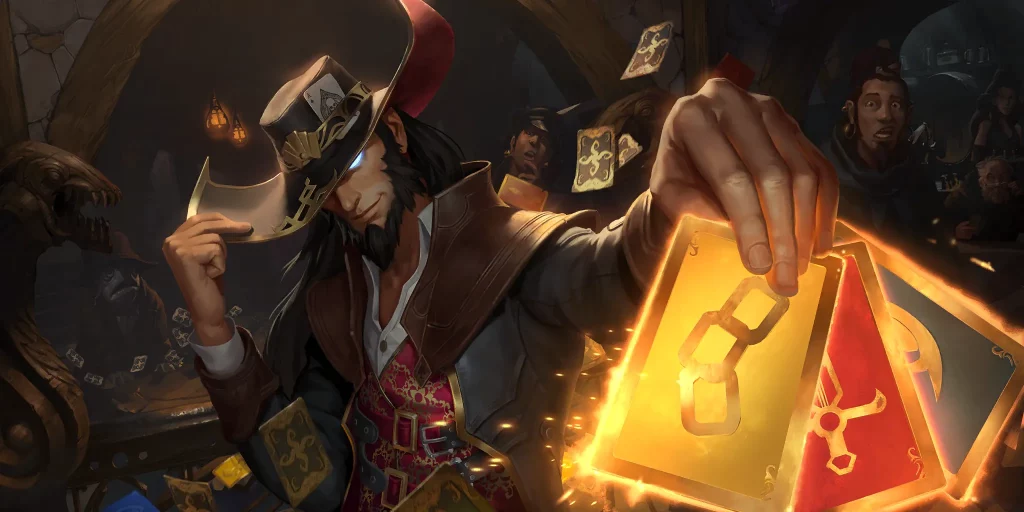 Let's now put one and one together and figure out how to best navigate an attack from our opponent. For the purposes of this example, our foe is playing Twisted Fate
Swain
.
6
7
5
22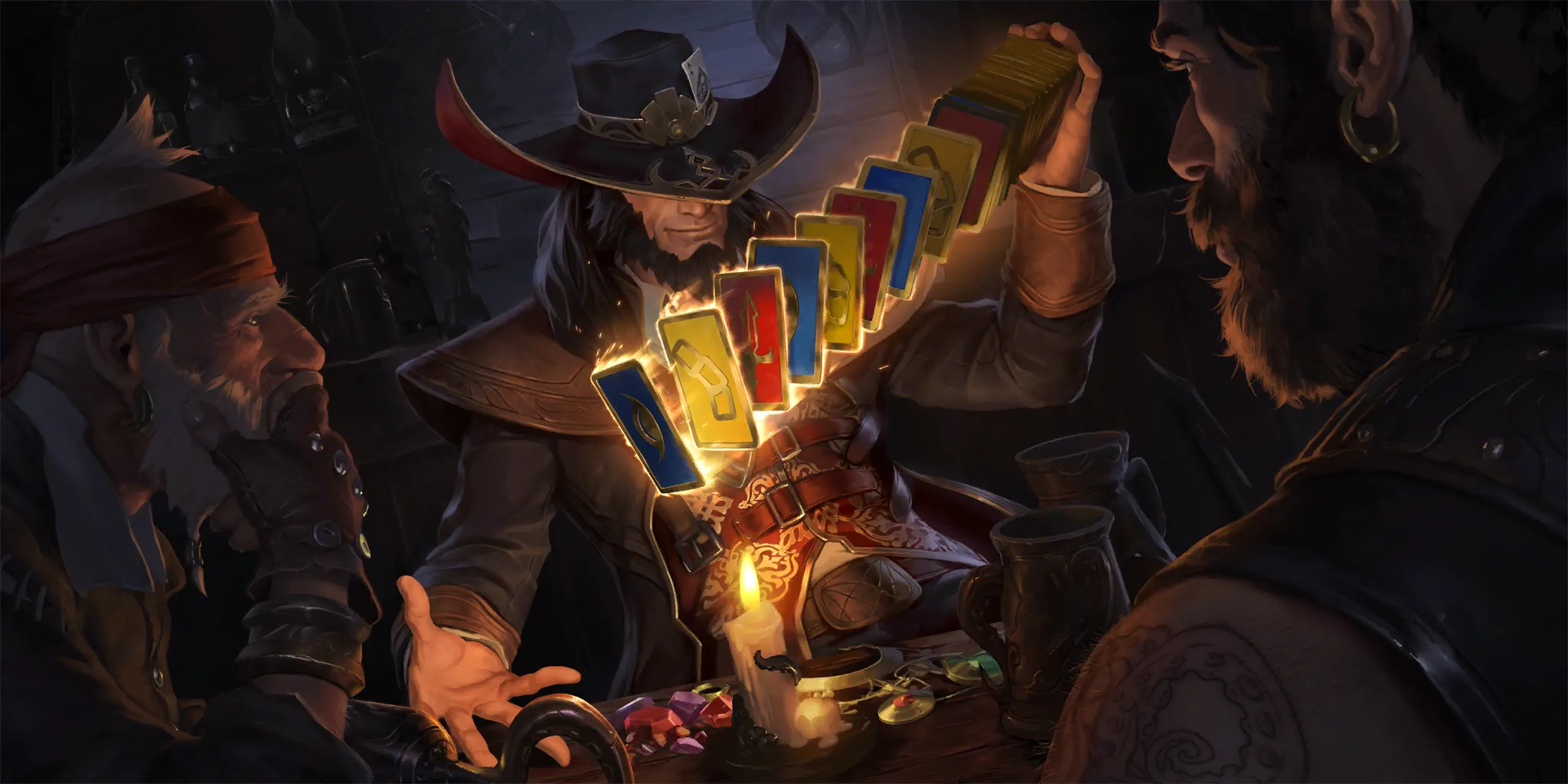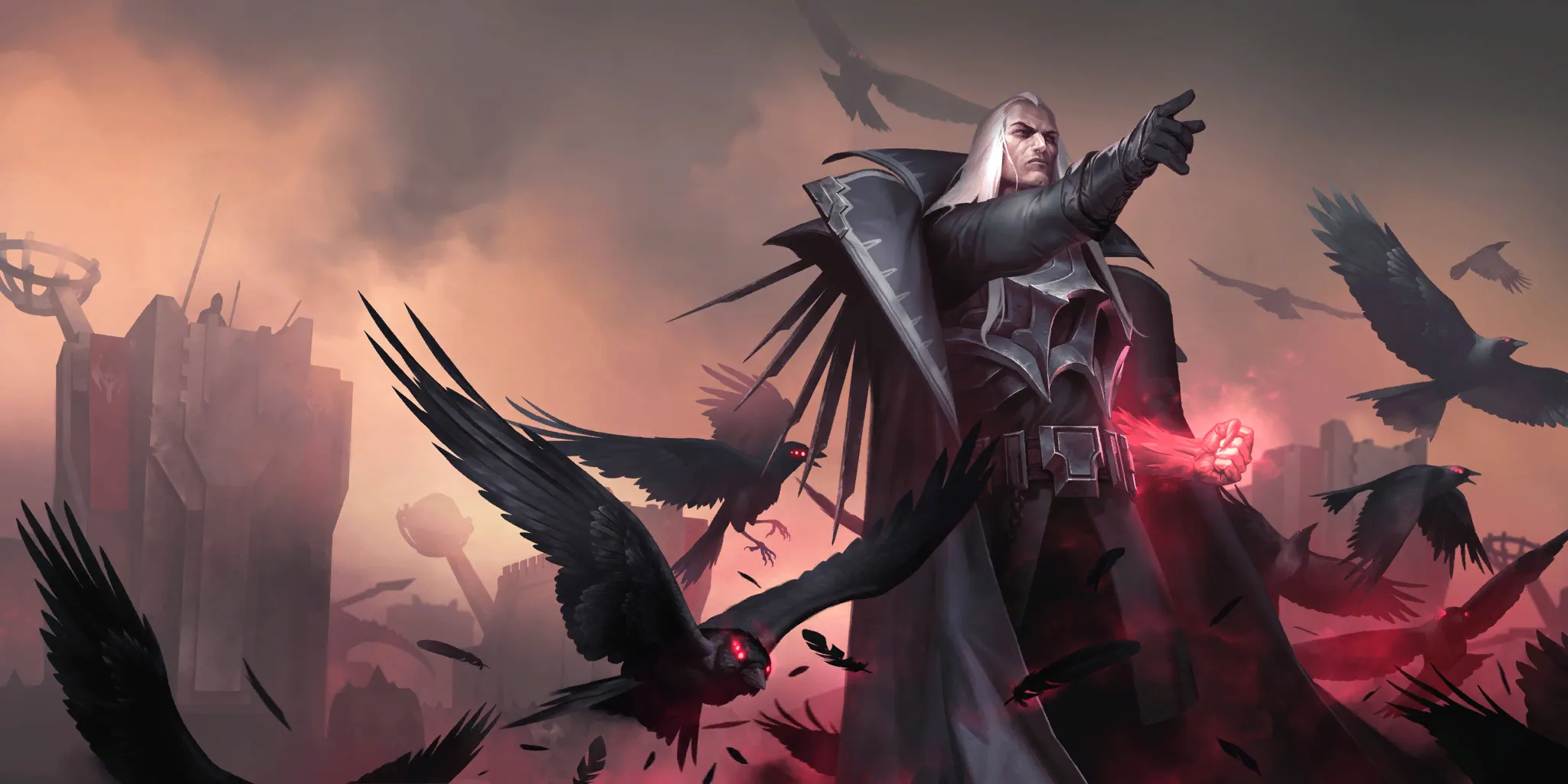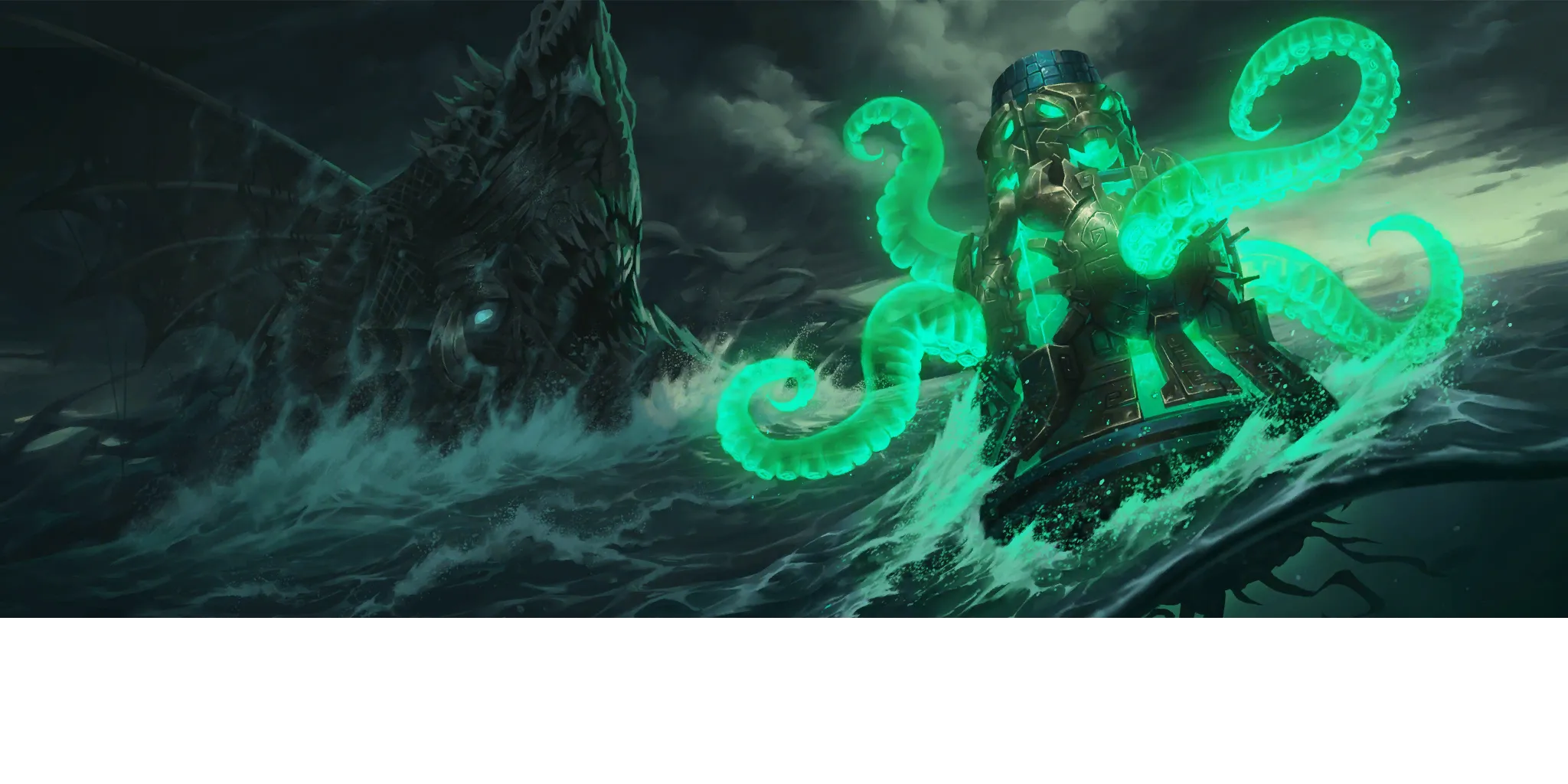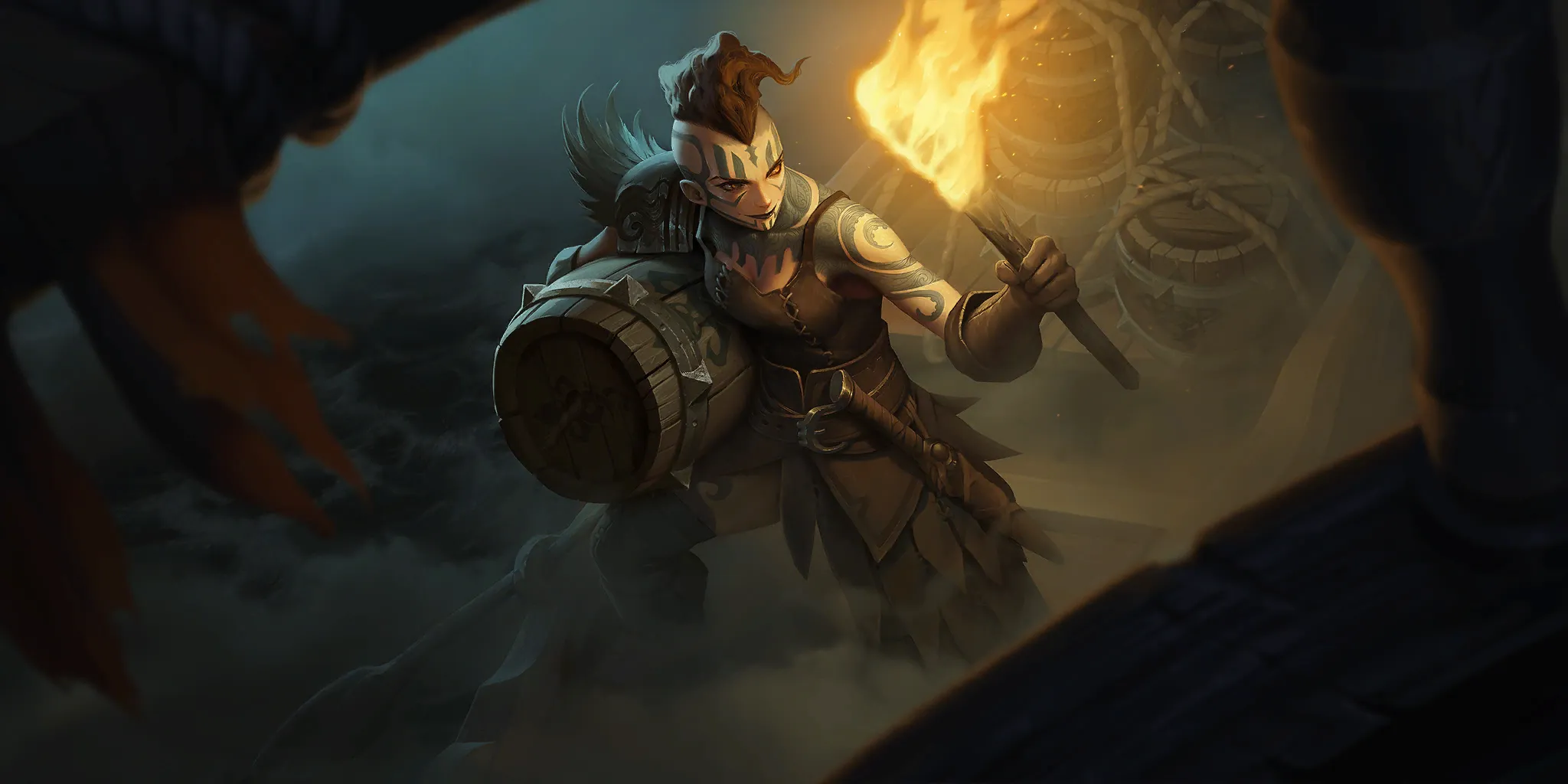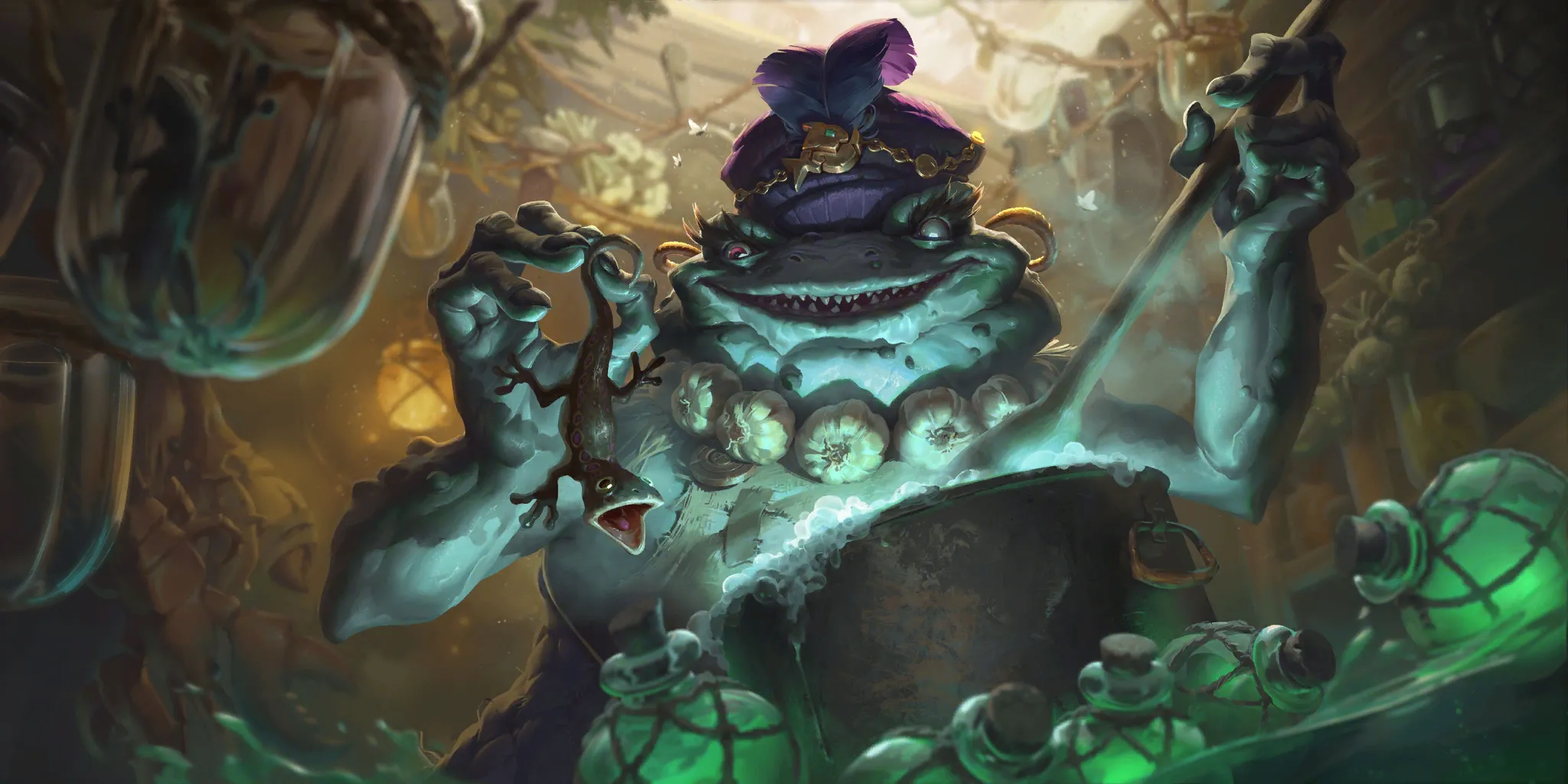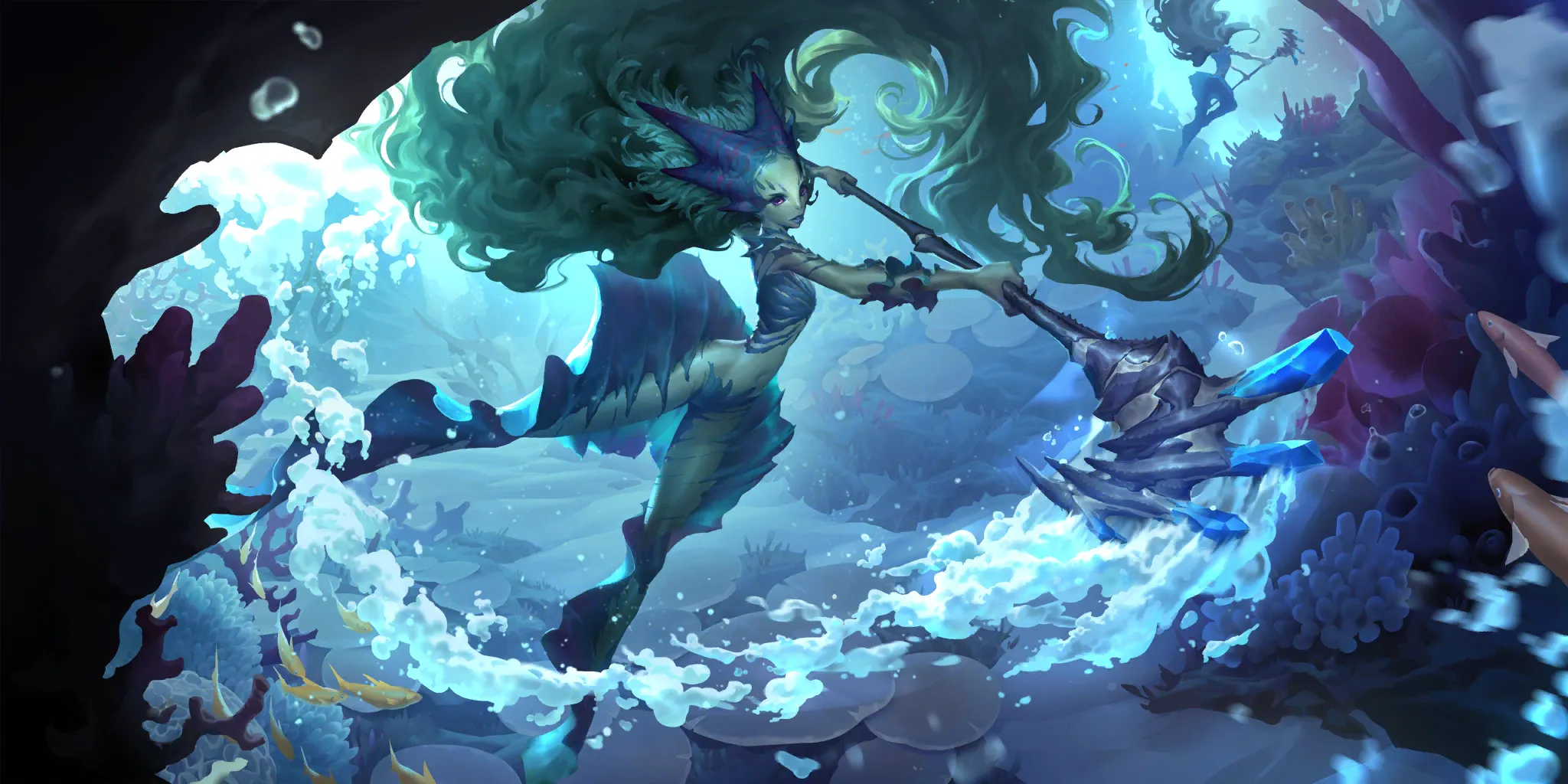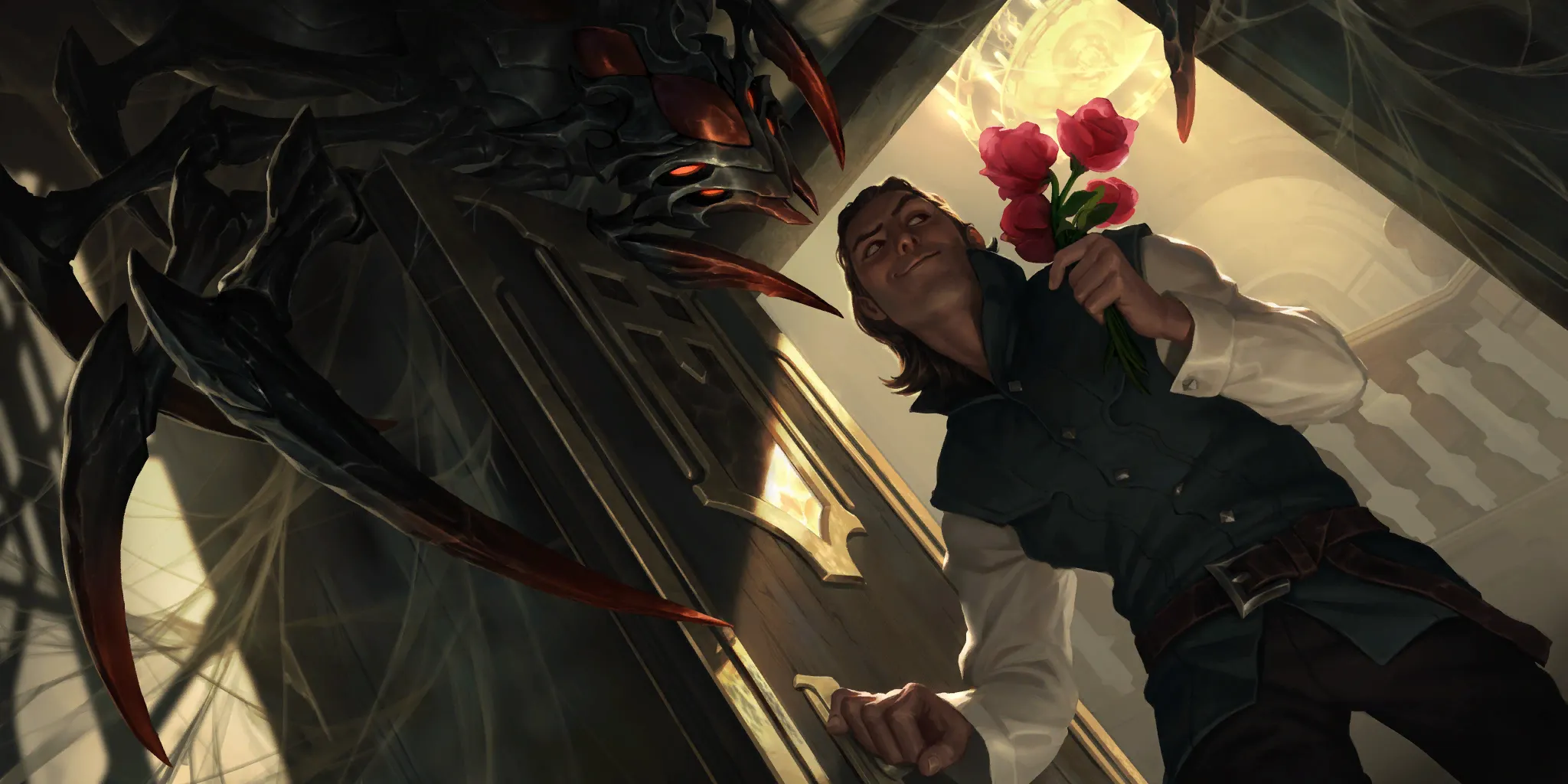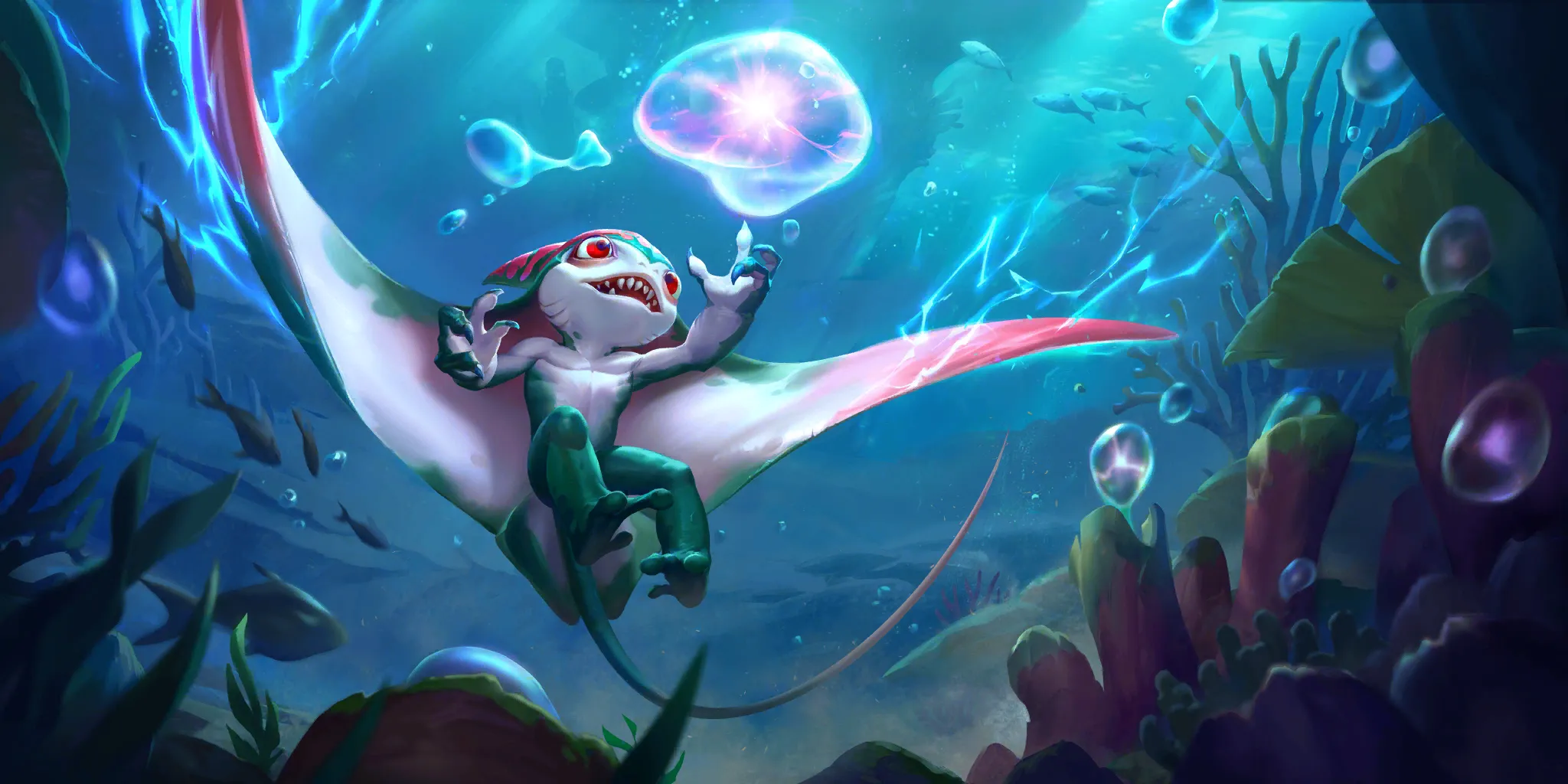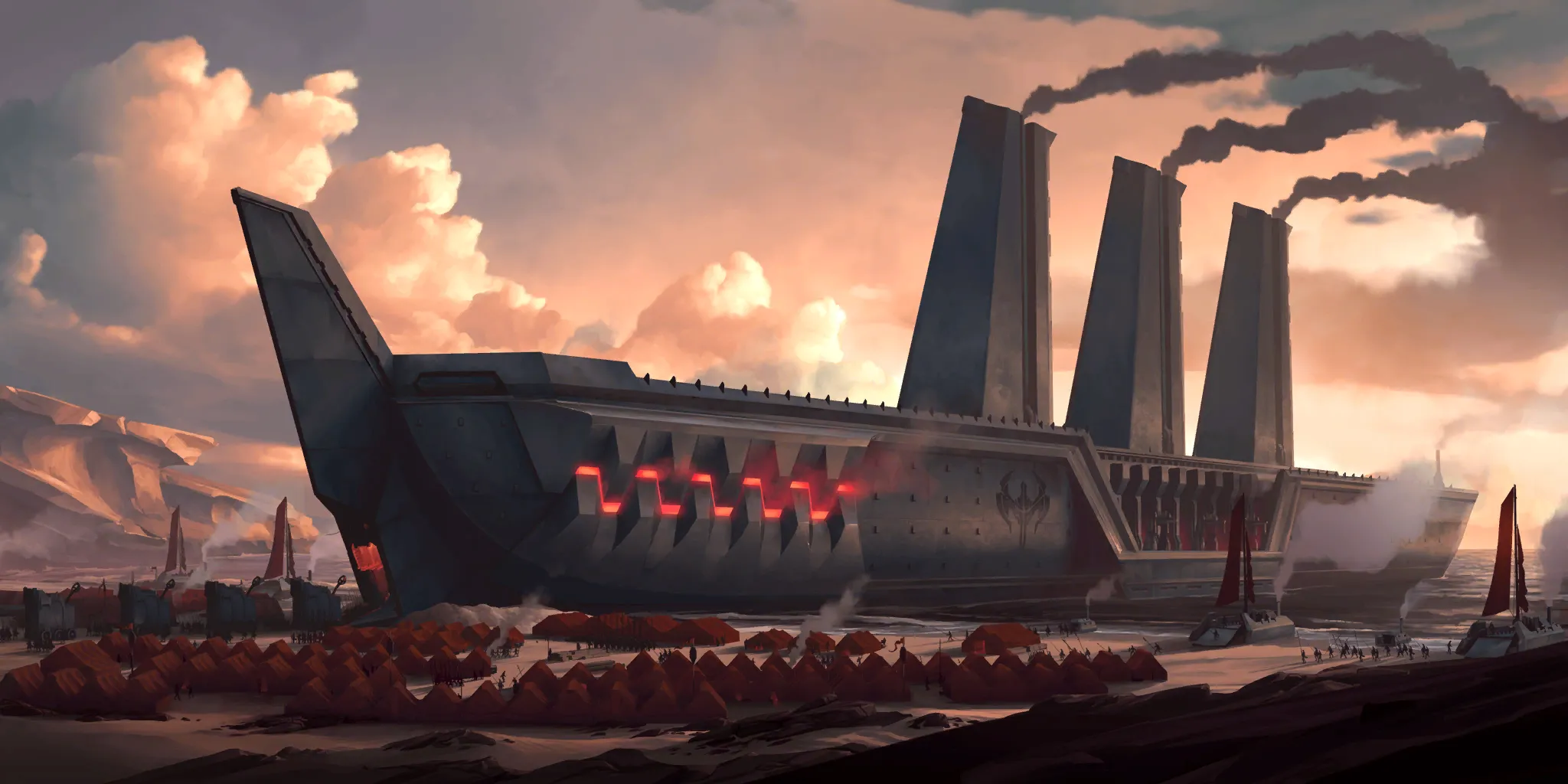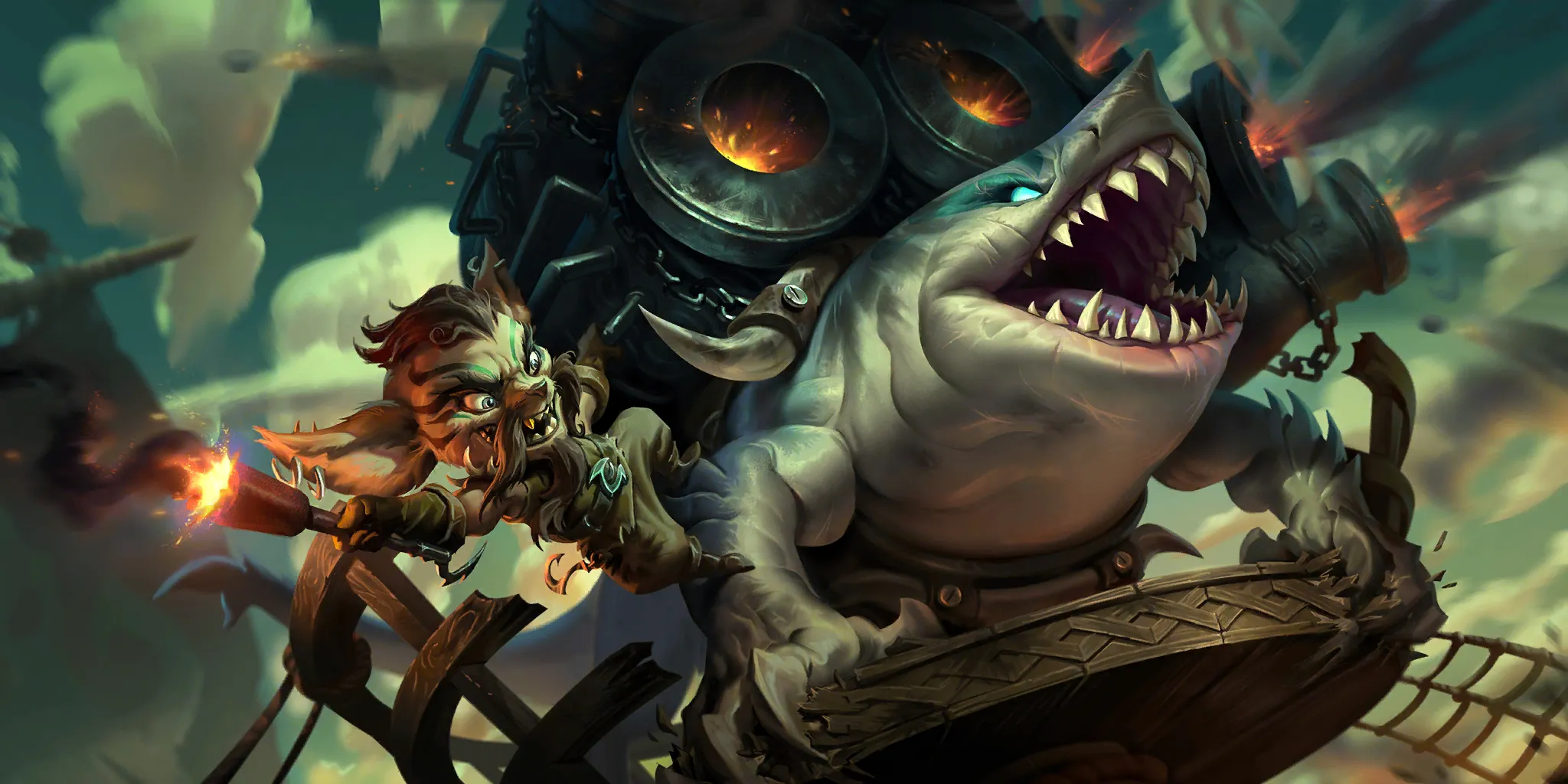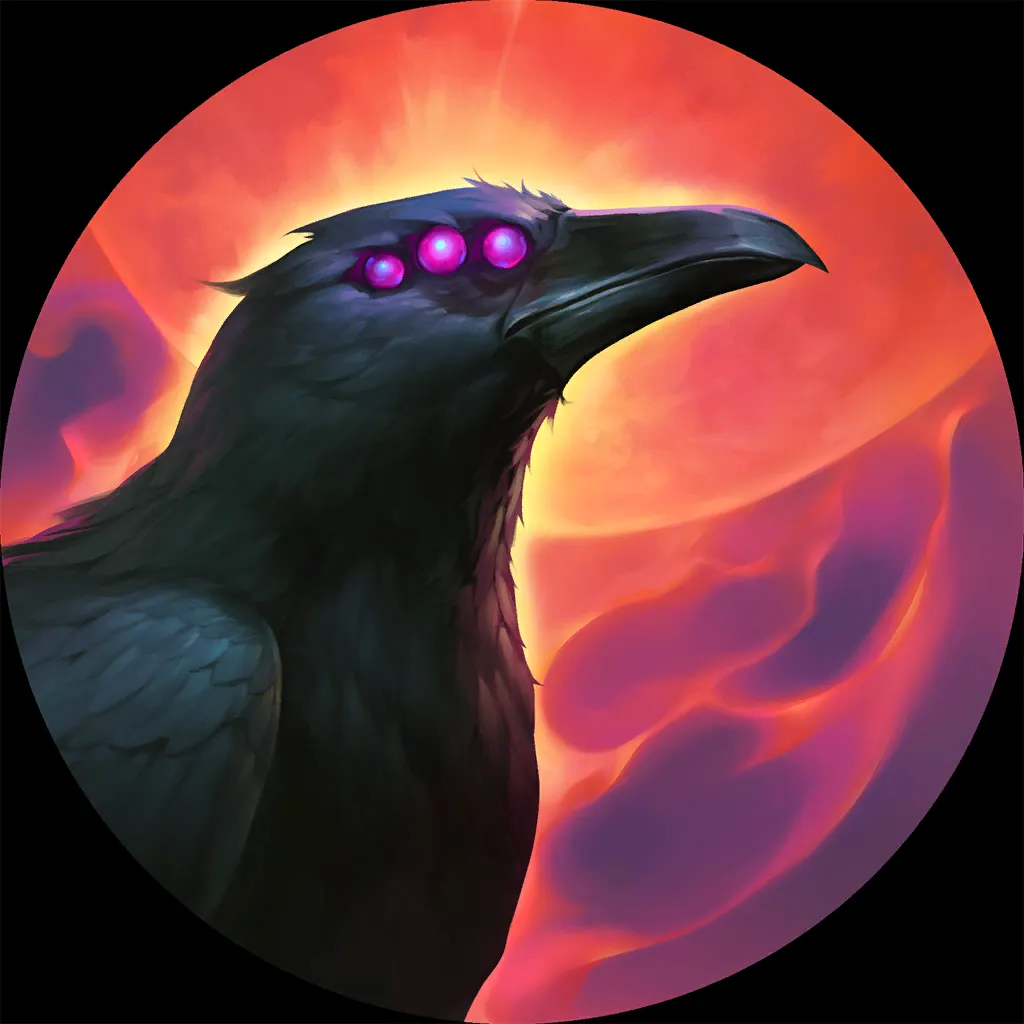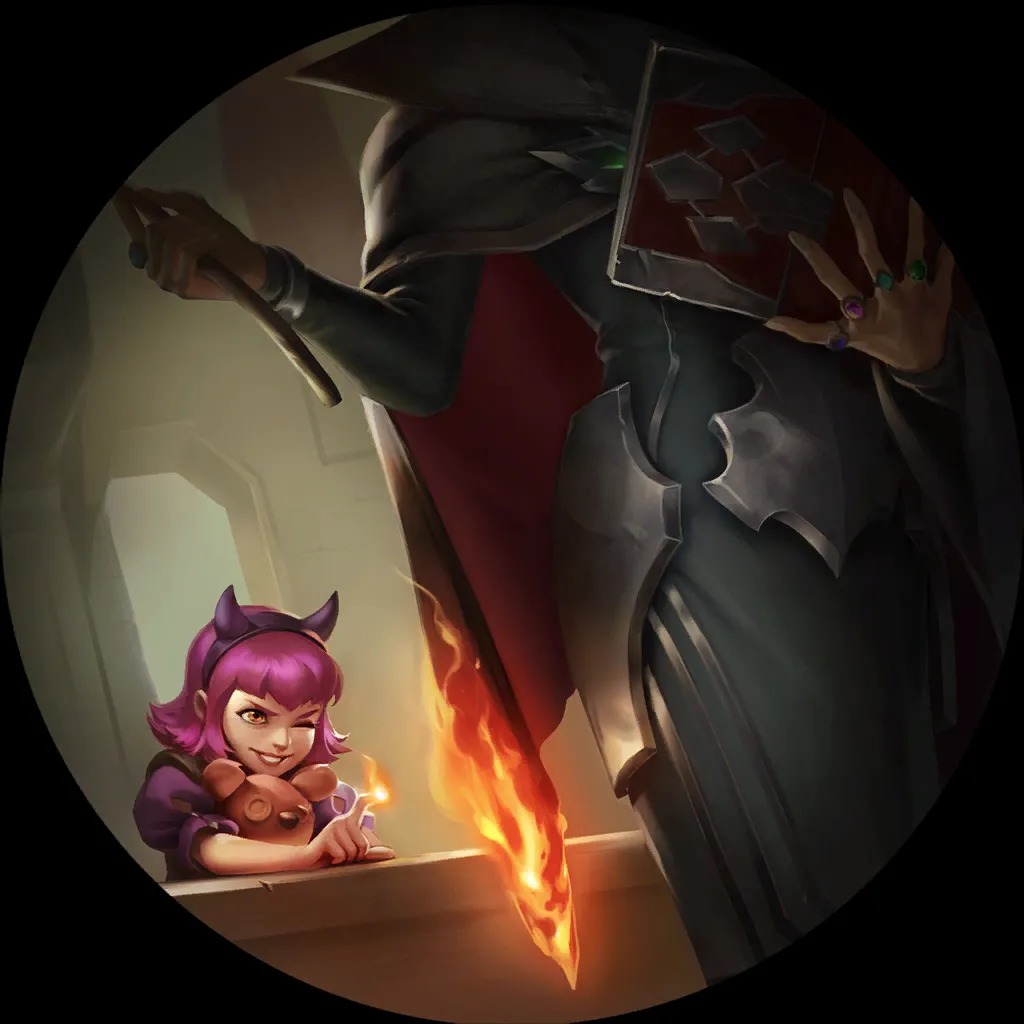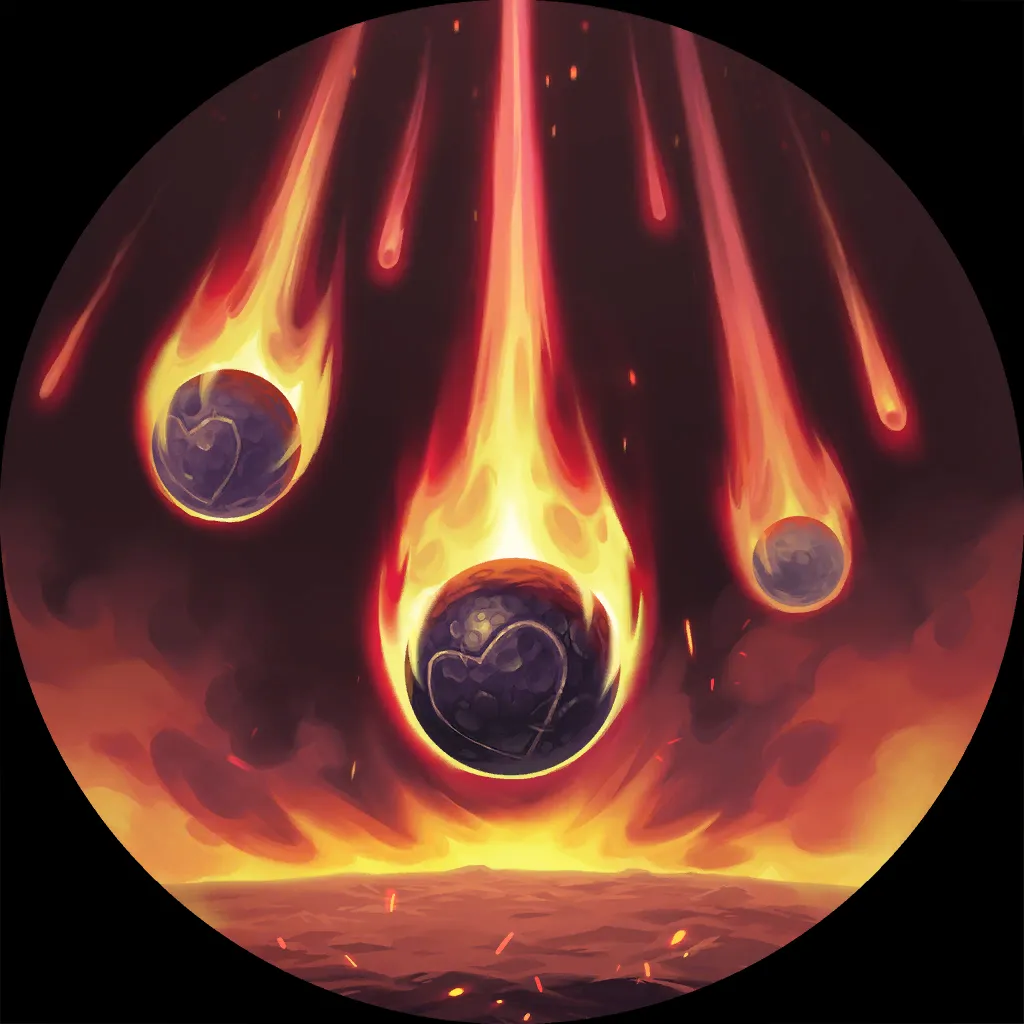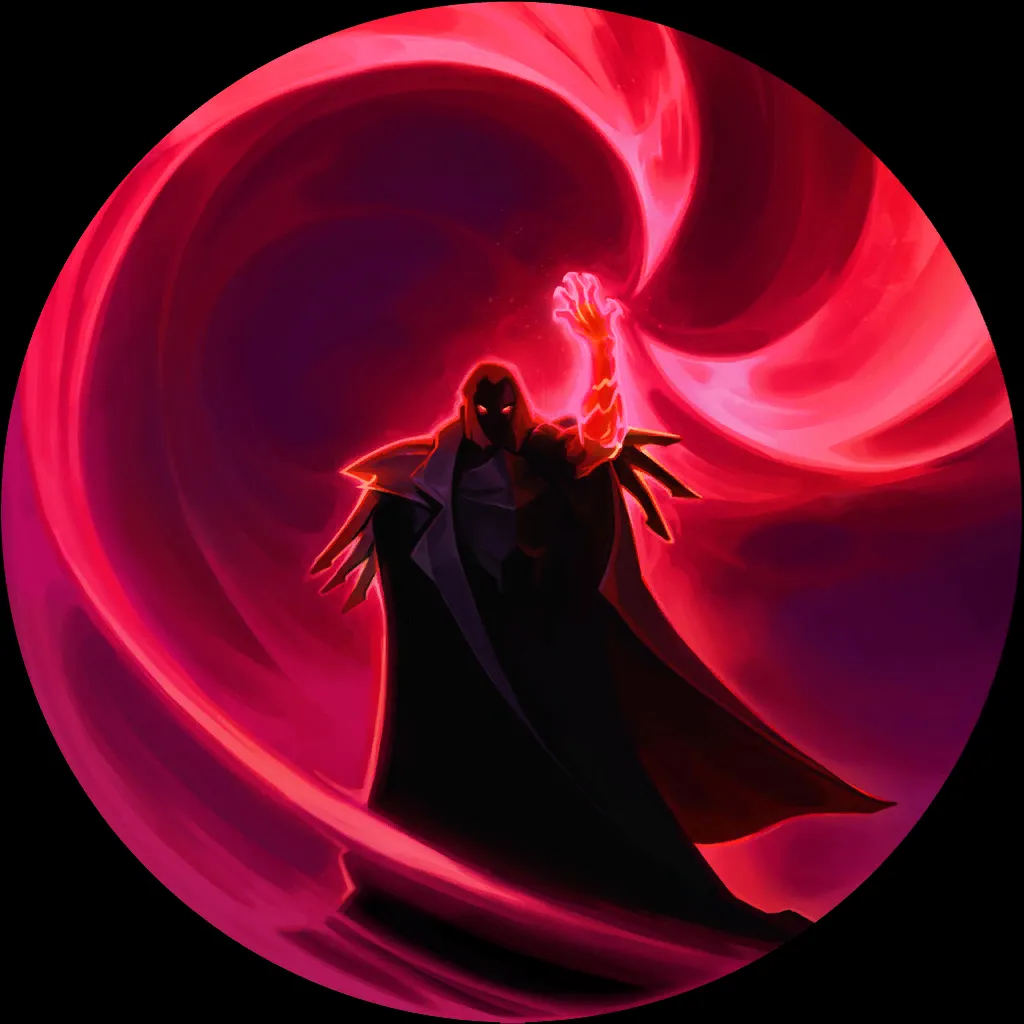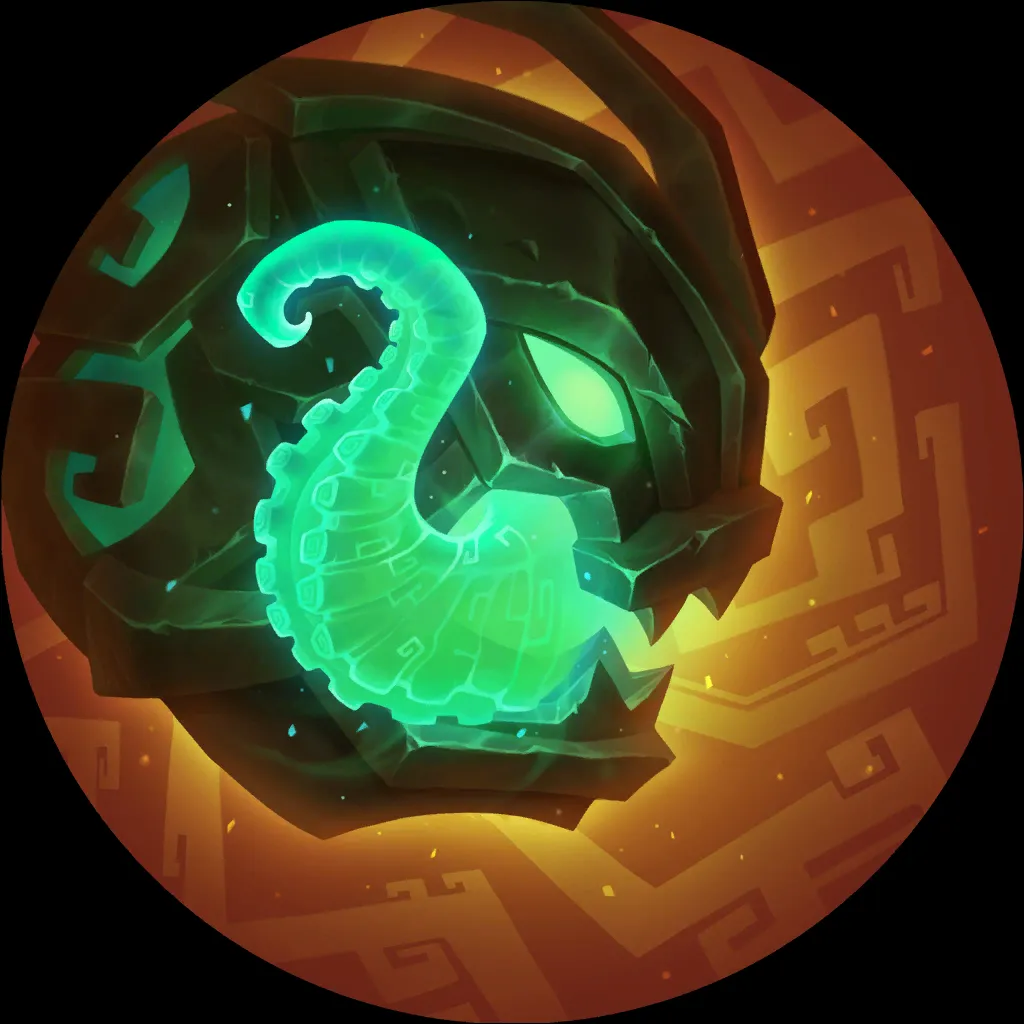 In this example, it's our opponent's attack round and they are swinging in with the board you see below. Our board is shown on the bottom, and we have a Troll Chant
in hand. How are we making this block?
A few things to consider here:
We want to try to keep our units above one Health,
Any damaged unit under four Health, we have to either be okay with letting our opponent kill it with Ravenous Flock, or be able to protect it with Troll Chant.
Admittedly, this is a very bad matchup for the Ashe
player, but let's walk through a few options.
Let's see this block first:
Something like what's shown above is probably the most non-committal block. Our blocking units are left at two Health, so they don't directly die to Make it Rain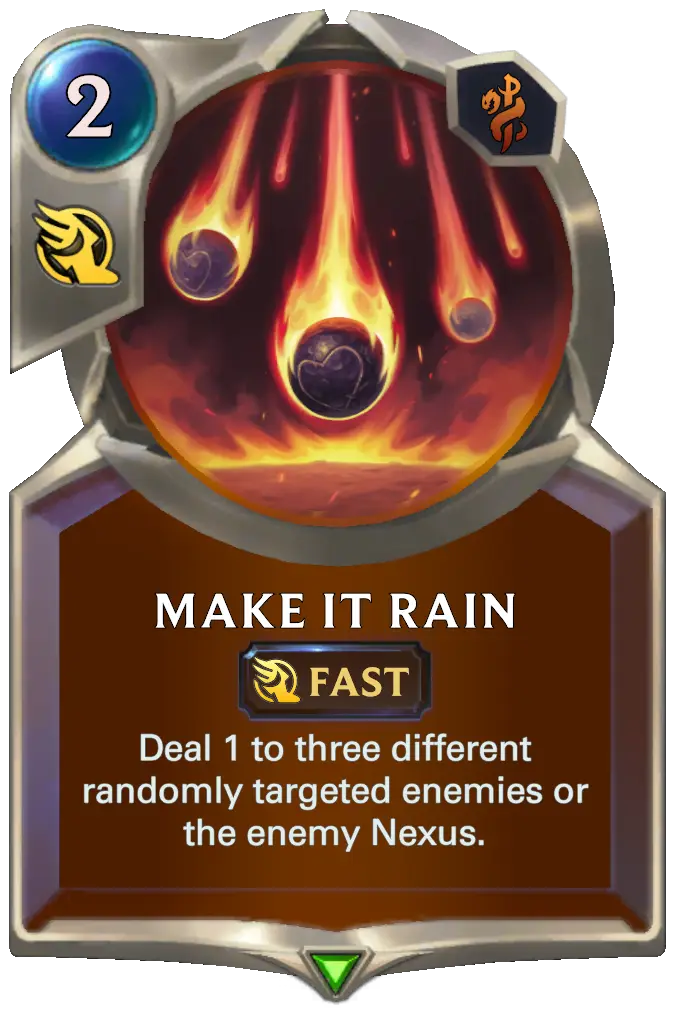 . We usually don't want to kill Twisted Fate
unless he is about to level up, to avoid our opponent replaying him and playing his Red Card
to compound into a ping.
This block also leaves our Ashe
undamaged, so that they cannot directly cast Ravenous Flock
on her either.
Another option to block would be this: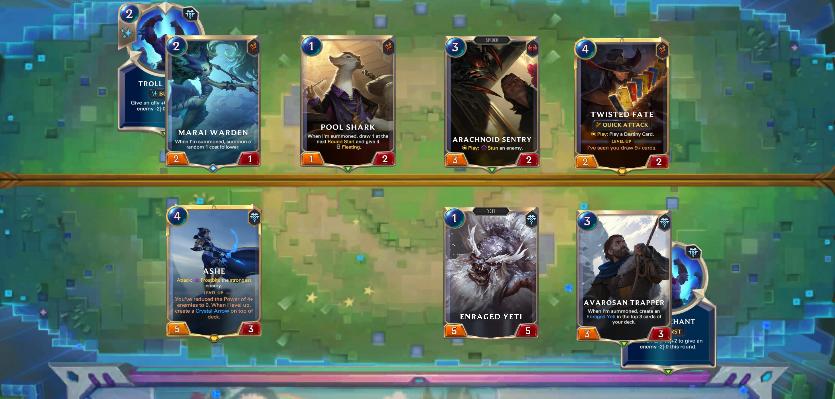 If we are worried about our Nexus' Health, or we are trying to thin down the opponent's board to go for a lethal swing the following round, something like what's shown above is also fine – Troll Chant
on the Avarosan Trapper
and on the Marai Warden
allows Ashe
to block without being damaged.
Troll Chant
on our Enraged Yeti
doesn't protect it against a Ravenous Flock
(since it leaves the Yeti damaged, and at four Health), and then would leave our Avarosan Trapper
vulnerable to virtually any sort of removal. If we're worried about Disintegrate
, we can block the Pool Shark
instead of Twisted Fate
as well.
---
Wrapping it Up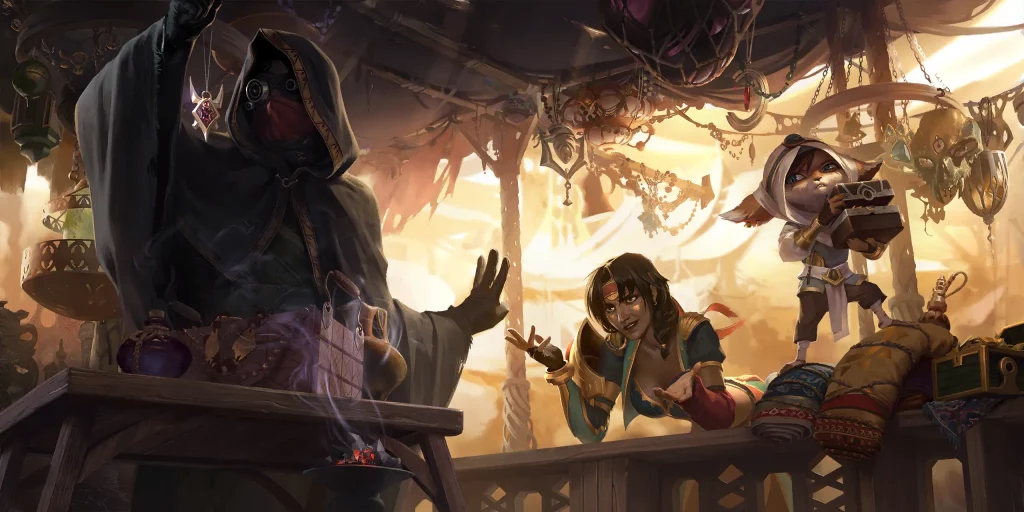 Congratulations! You've made it all the way to the end!
To summarize, Value Trading is all about understanding your deck and your opponent's deck – what cards do we realistically need to play around, and what removal breakpoints do we need to avoid. Also, which of our units do we need to keep alive that are pivotal to our game plan (a topic we cover in more detail in the Win Conditions article), so that we don't put it into unnecessary danger.
Hopefully you have found this article helpful, and let me know if you have any questions or other topics you want me to cover! Again, as a recap of all the Fundamentals we have covered so far, here is the list of articles:
If you have any questions, you can find me here:
Discord: Jasinsane #0246
Twitter: https://twitter.com/Jasensational
Youtube: youtube.com/c/Jasensational
---