Hello people! I'm Ragnar and I'm doing a review of the Americas Seasonal Tournament from last weekend.
---
Open Rounds
Seasonals have two phases:
Open Rounds (played last Saturday), where 1024 players compete to make the Top 32 cut, and
Playoffs (played last Sunday), in which said 32 players compete again to determine the Champion – note that players, as we'll discuss below, can bring different decks to Open Rounds and Playoffs.
The Open Rounds of the Seasonal Tournament have a Swiss system format, where two players qualify with a 9-0 score, eighteen players with 8-1, and the remaining players with a 7-2, with Ladder placement being the tie-breaker.
The 32 Open Rounds qualifiers were:
(note the error of AK Jta's nationality, who is Argentinian)
Gathering a little information, these were their most used decks during the Open Rounds on Saturday:
We can see that despite the nerf to Promising Future
, Lissandra/Taliyah remained a more than viable option to form a lineup and play best-of-three games.
Aphelios/Vi/Viktor was the next most chosen deck, but if we add up all of the Aphelios decks variations and group them as Aphelios P&Z, we get a pick-rate of 23.66%, actually surpassing Lissandra/Taliyah. It was the deck that had the most versatility in this soon-to-finish meta, besides having a finisher like The Winding Light
.
In that 1.08% of "Otros" (Other) decks, you can almost always find each player's comfort decks, or something unprecedented that is not expected by their opponents, which can go very well – or very badly.
Among uncommon choices, we can find Caitlyn/Elise/Jayce sentinels (which had not been seen in the meta for a long time), and Draven/Sion but carrying a copy of Katarina to take advantage of her Rally when she levels, plus the fleeting zero-cost Blade's Edge
she generates.
Here we can clearly see that Aphelios and Vi were the most used champions by players that made it to Top 32 in the Open Rounds.
To close this Open Rounds recap, and get into what was the Top 32 on Sunday, I leave the ratio of chosen regions.
This chart reflects a favoritism for P&Z, a region that gives you control, draw and burn – very versatile, almost always used as a support region, where you can find decks like Heimerdinger/Jayce, Aphelios in all his its versions, Bard/Vi, and the famous Tribeam among others.
Ending here, we must congratulate the 32 players who managed to reach the elimination rounds. It is a long tournament, there are nine rounds in which you have to be at your best, thinking every move, without distractions... It is not for everyone to reach the second day.
---
Playoffs
On Sunday, the Playoffs began. It should be noted that the vast majority of players stuck to their guns and brought the same lineup they had used during Open Rounds, and there were very few variations. The most striking was WW Minasia's lineup, where we saw an Illaoi Ionia deck.
At this stage of the tournament the data collection becomes easier and I could gather, in addition to the pick rate, the number of victories of each deck, champion and region.
Here are the different decks:
As said before, decks varied very little when compared to Open Rounds.
Lissandra/Taliyah gave up its top spot among the most chosen decks, although it was among those with the highest win-rate.
Aphelios/Vi/Viktor was the most chosen, and if we aggregate all variations of Aphelios P&Z, it had a pick-rate of 26.25% with a win-rate of 52.38%.
Notice that many games were played in mirrors, so it is important to understand that in this situation it gives you a great advantage to know how to use the deck well, how to mulligan and, of course, being lucky always helps – the player who makes the most out of small advantages is likely to win the game.
Nami/Twisted Fate was the big "disappointment" of the Top 32: it has been seen a lot in the Ladder these last couple of weeks, but in a best-of-three environment (and among top players) it didn't perform very well.
A total of 25 different decks were played at this stage.
As for the most chosen champions:
Similar to Nami/Twisted Fate, Bard variations did not have a good performance in the Playoffs.
Trundle, on the other hand, was an interesting surprise, paired with Tryndamere and Shadow Islands, or Caitlyn and Concurrent Timelines
.
I'll add a special mention for Viego, one of my favorite champs, who had an 80% win-rate even though he saw very little play.
And Illaoi was perhaps the biggest Playoffs flop – I get the sense that, if you played Illaoi, it was like starting the match 0:1 down.
A total of 79 games were played in 31 best-of-three matches to define the Seasonal Champion.
Now, when we look at how many matches went 2:0, and how many went 2:1, we see that:
| | | |
| --- | --- | --- |
| | Series played | % |
| Difference of 1 game (2-1) | | 45.16% |
| Difference of 2 games (2-0) | | 54.84% |
I find this interesting because we have the best 32 players here, where we'd assume there's not much difference between them, yet 2:0s are more common than 2:1s.
Another interesting fact is that the final was played by Trivo (seeded 22) against ThChEm (seeded 29) – that's to say, they started the Playoffs by playing against opponents that had been seeded much higher than them.
---
The Champion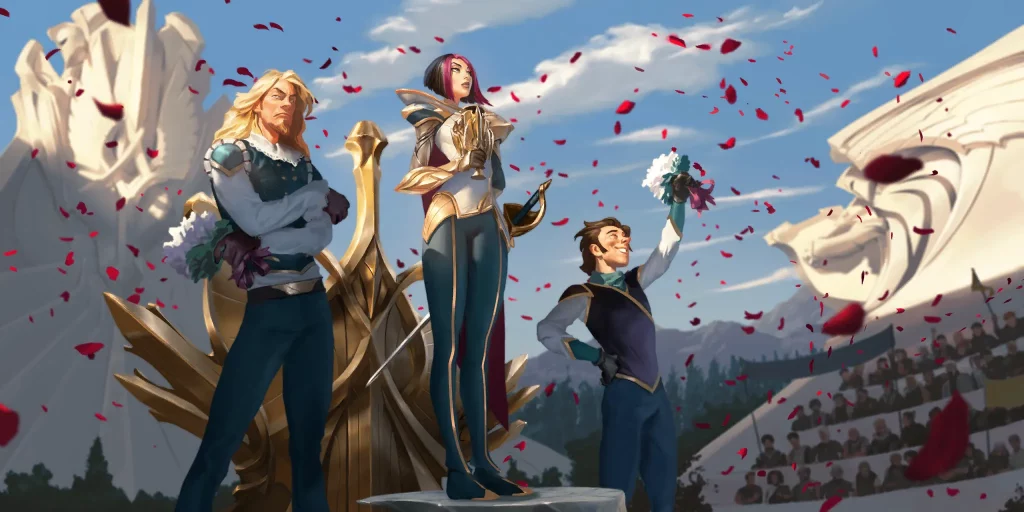 Trivo's performance was truly impressive: you have to be at a very high level to win 12 of 14 best-of-three series. It is a very long tournament, which demands a huge mental toll and you always have to be at your best.
He played the same lineup both days. These were his decks:
---
Aphelios Viktor
One of the many Aphelios P&Z variants:
6
0
10
24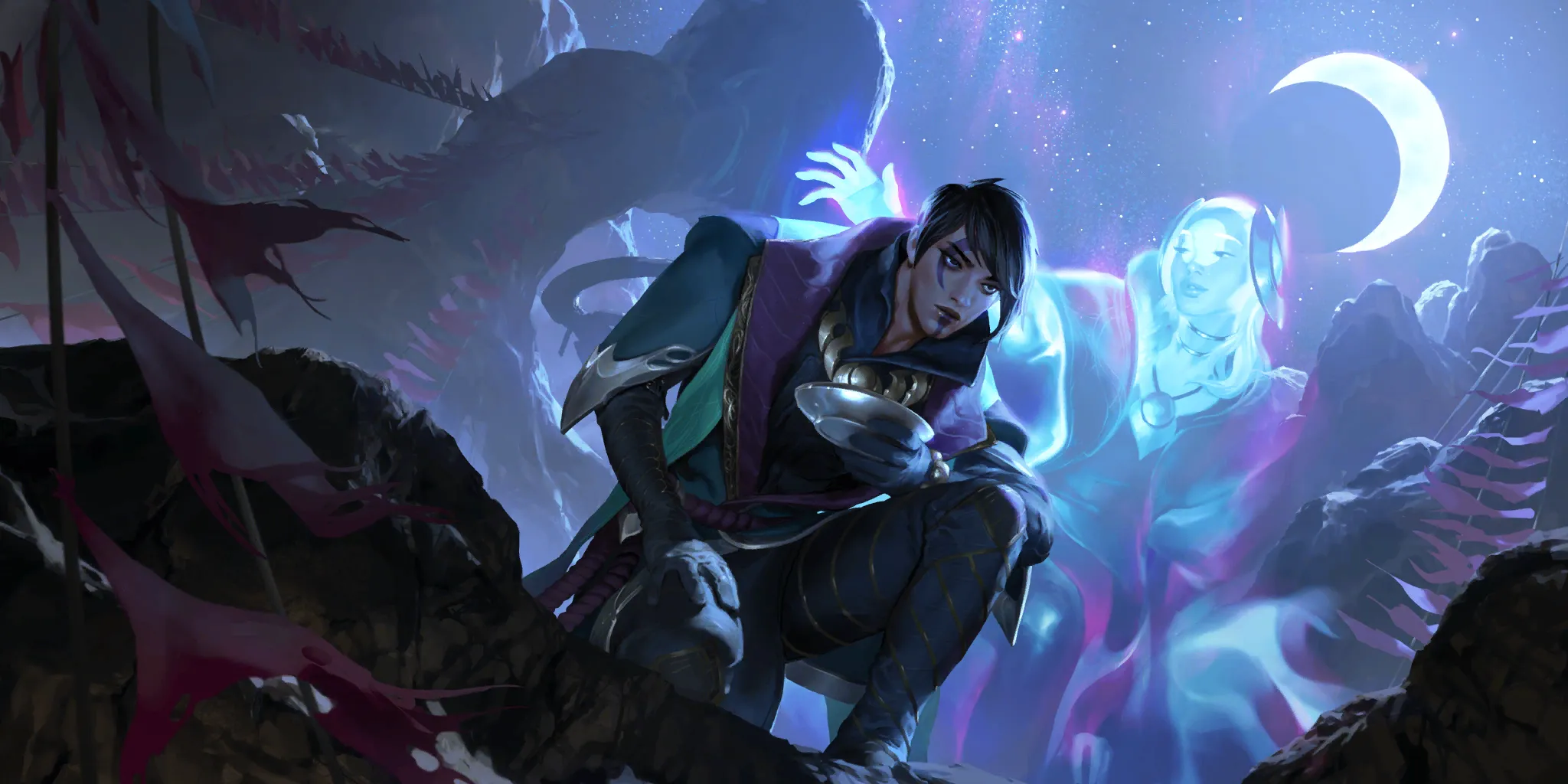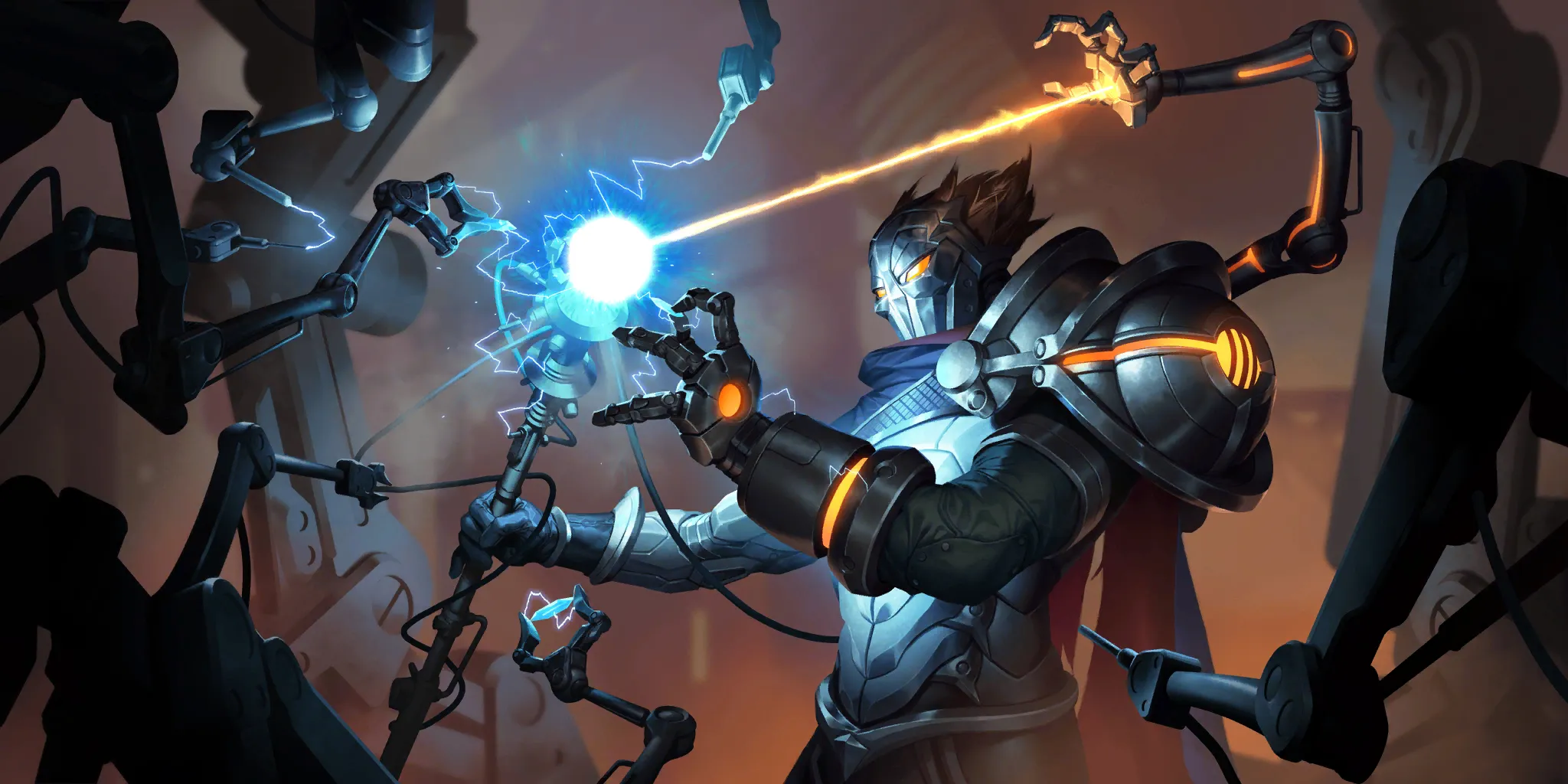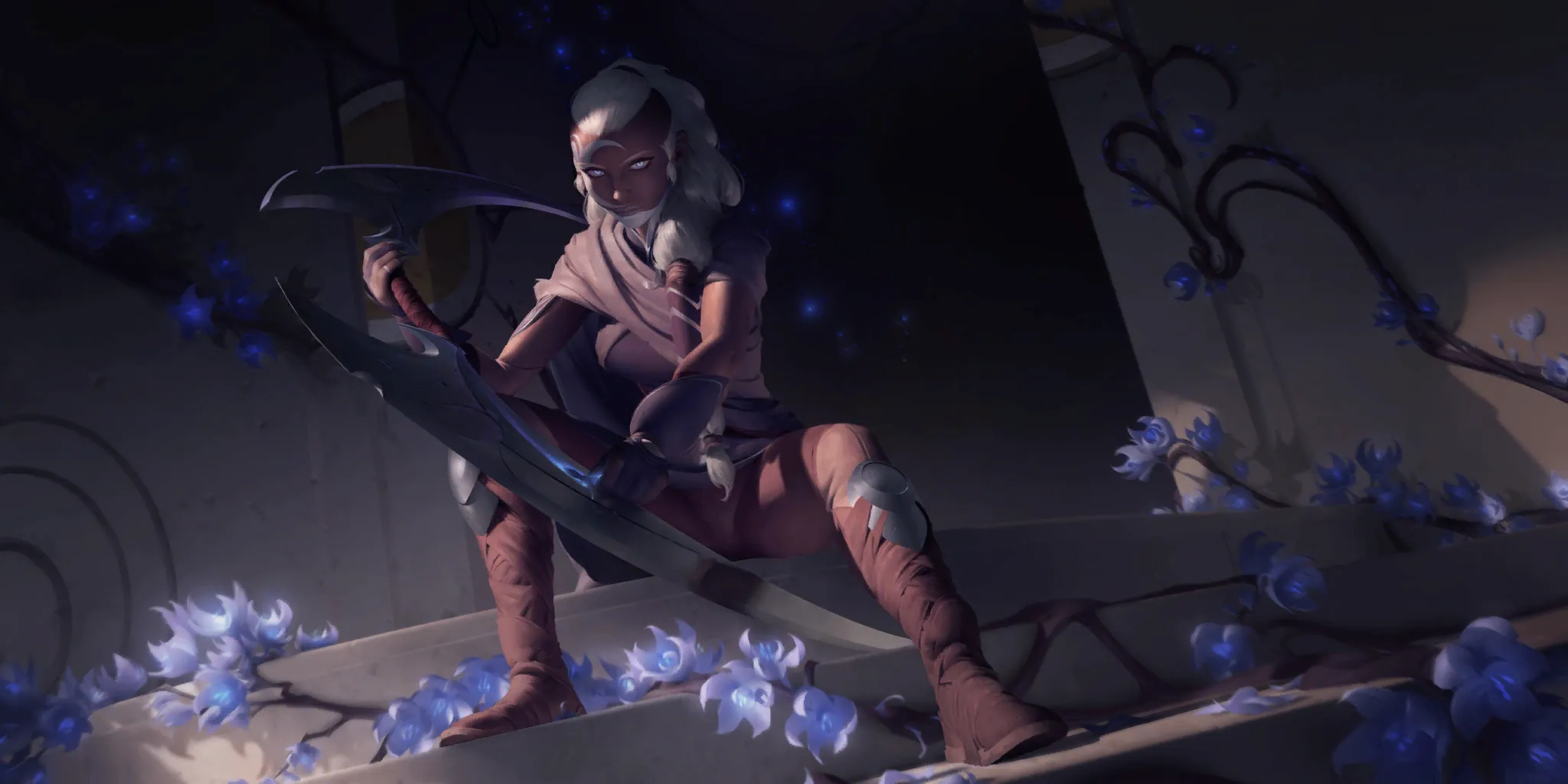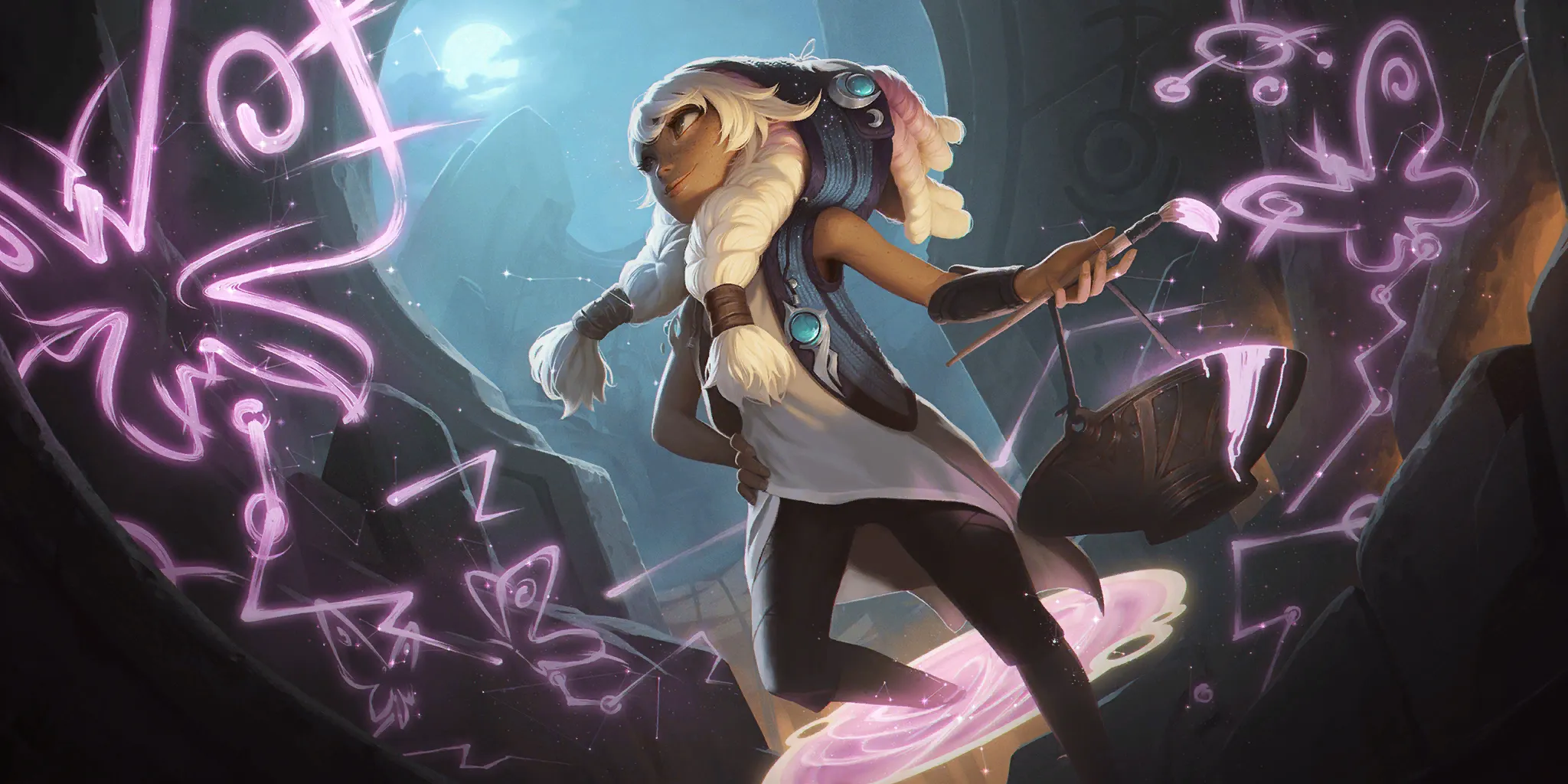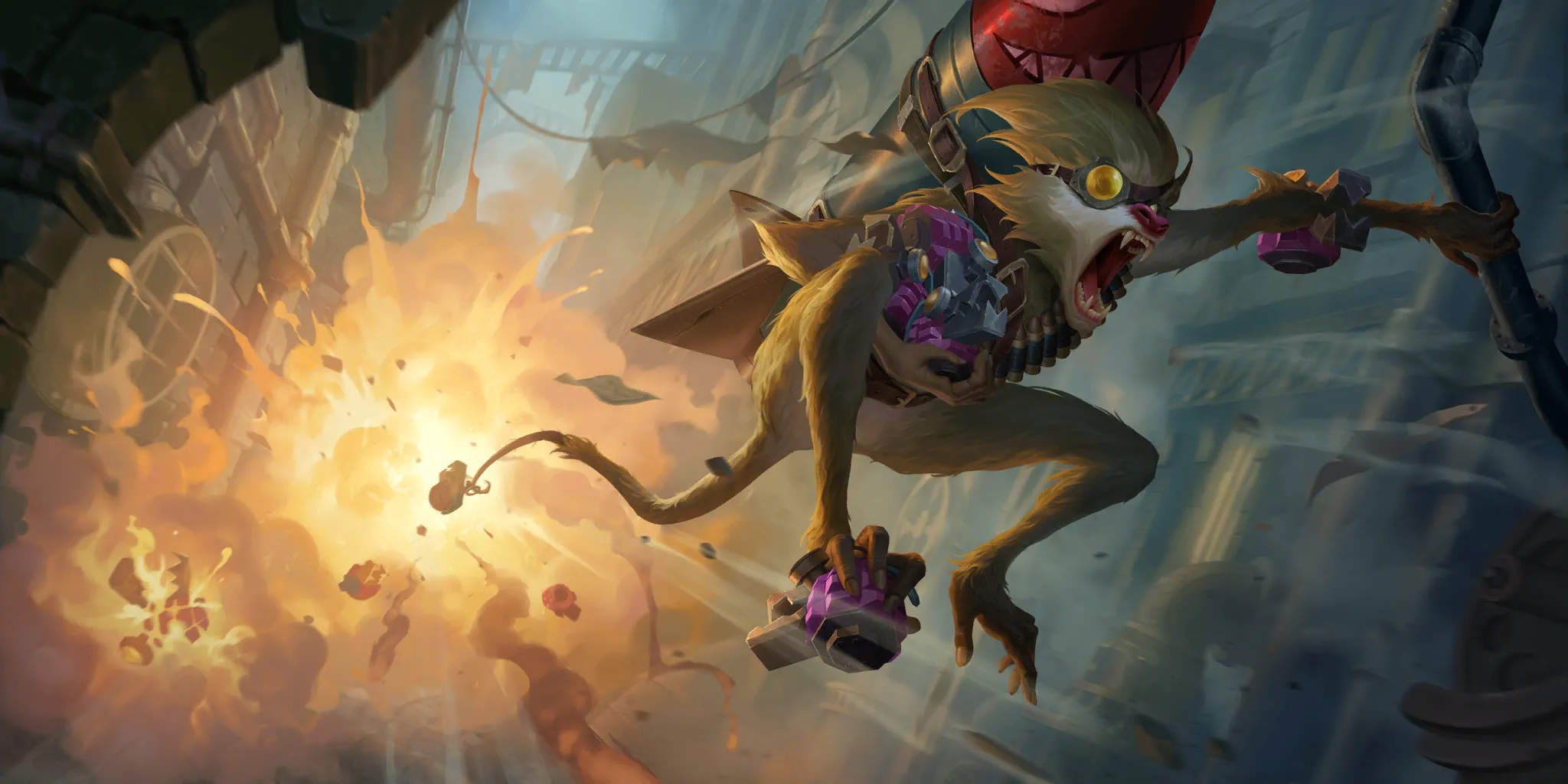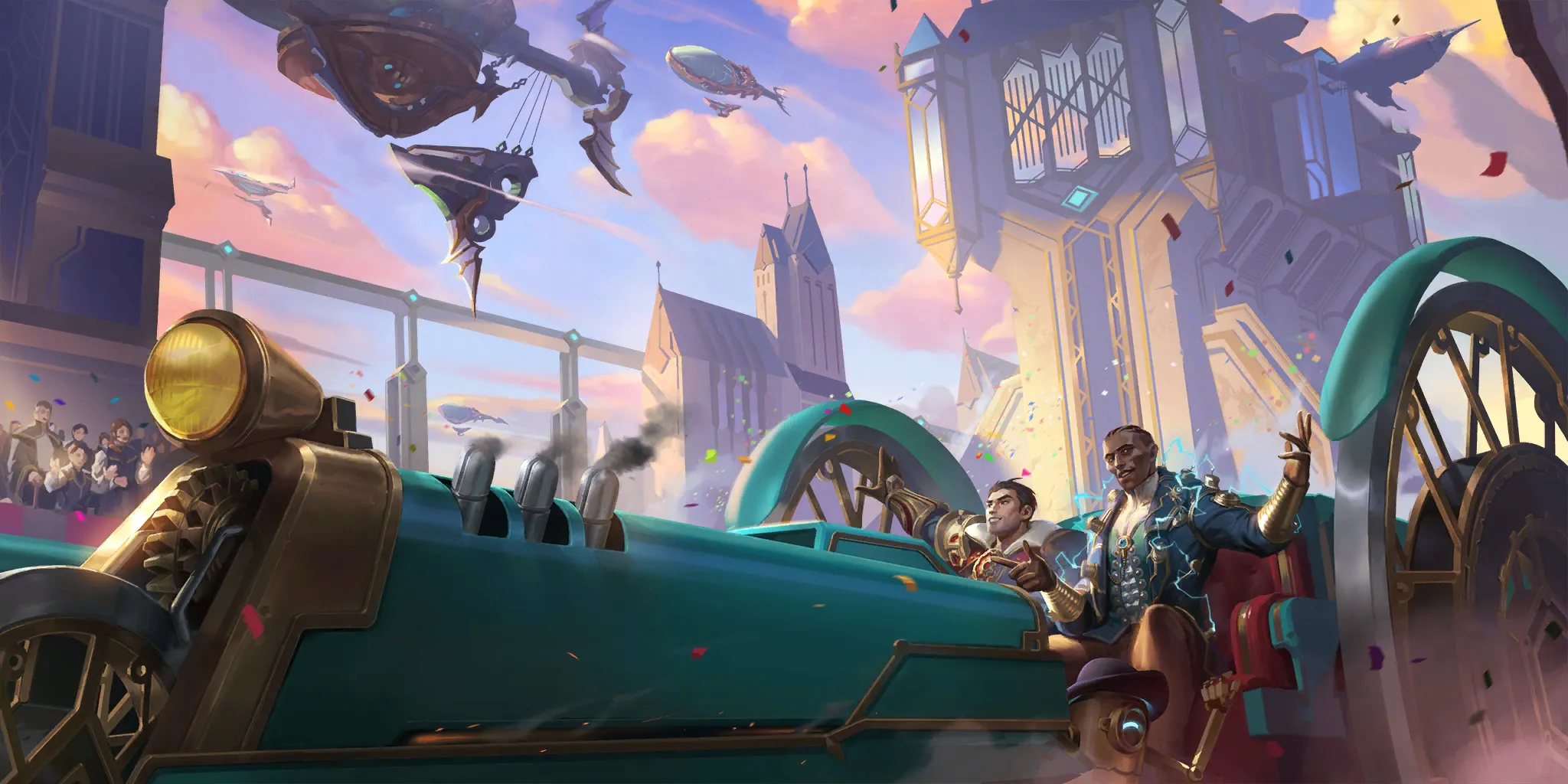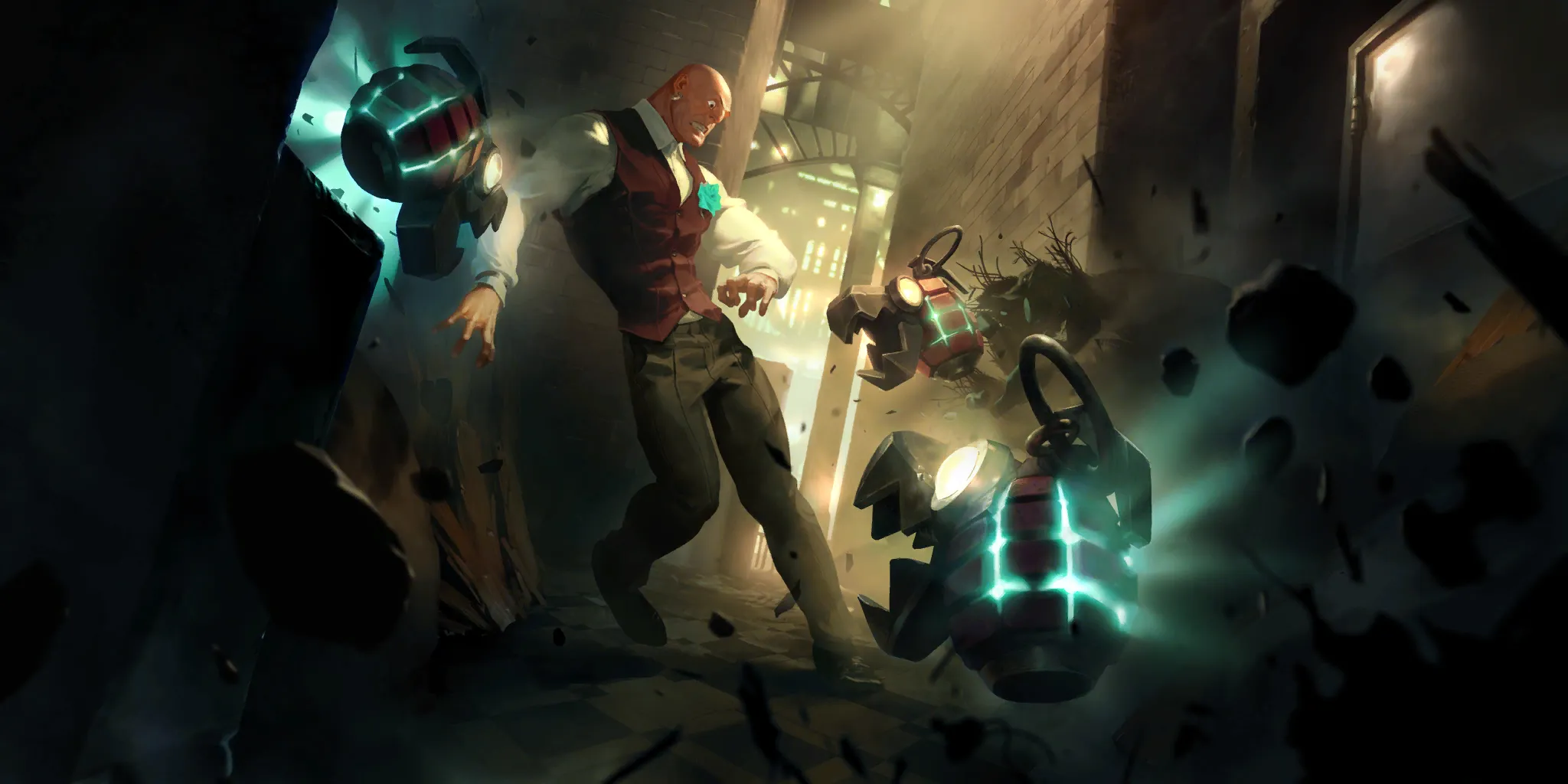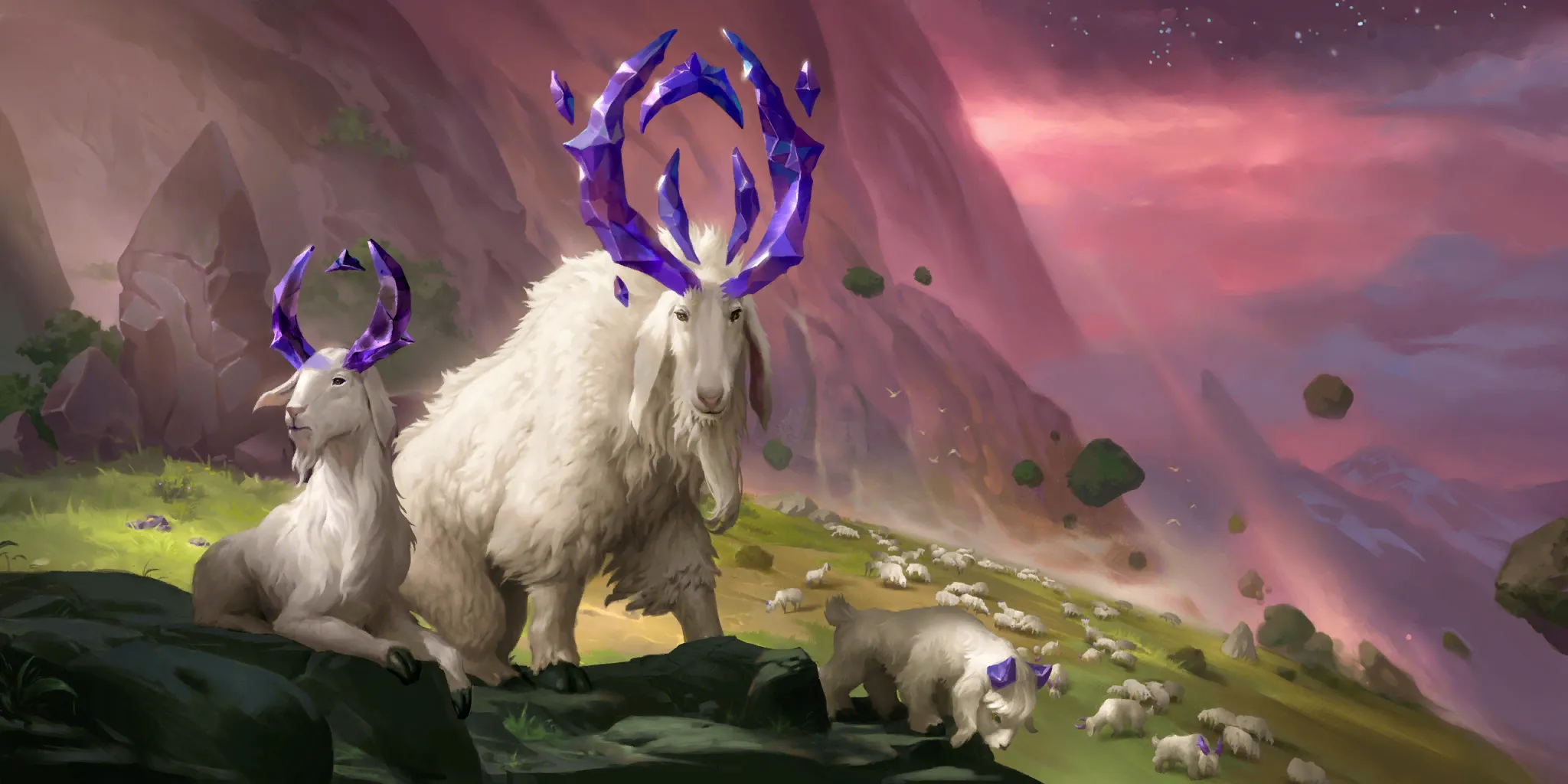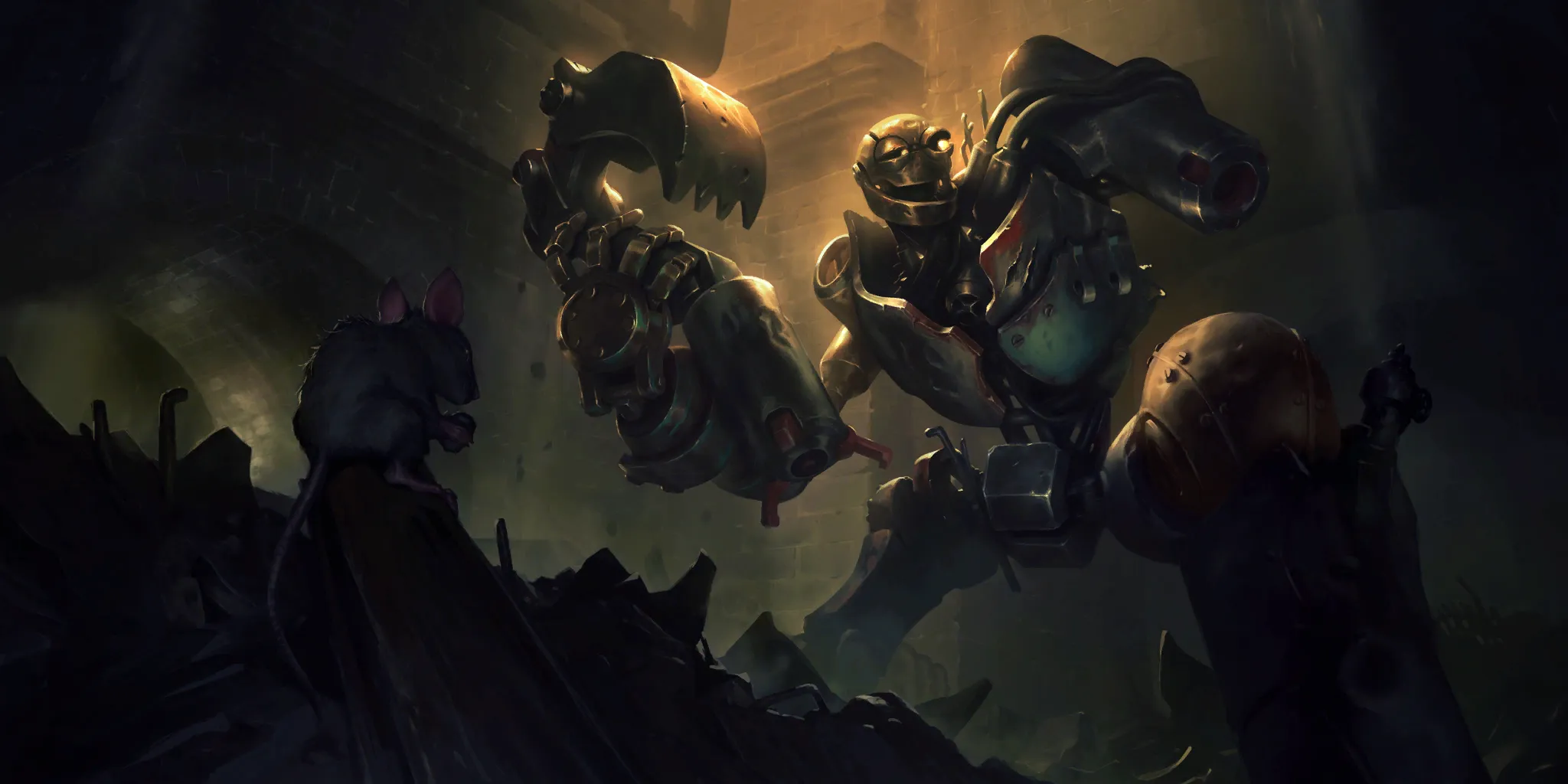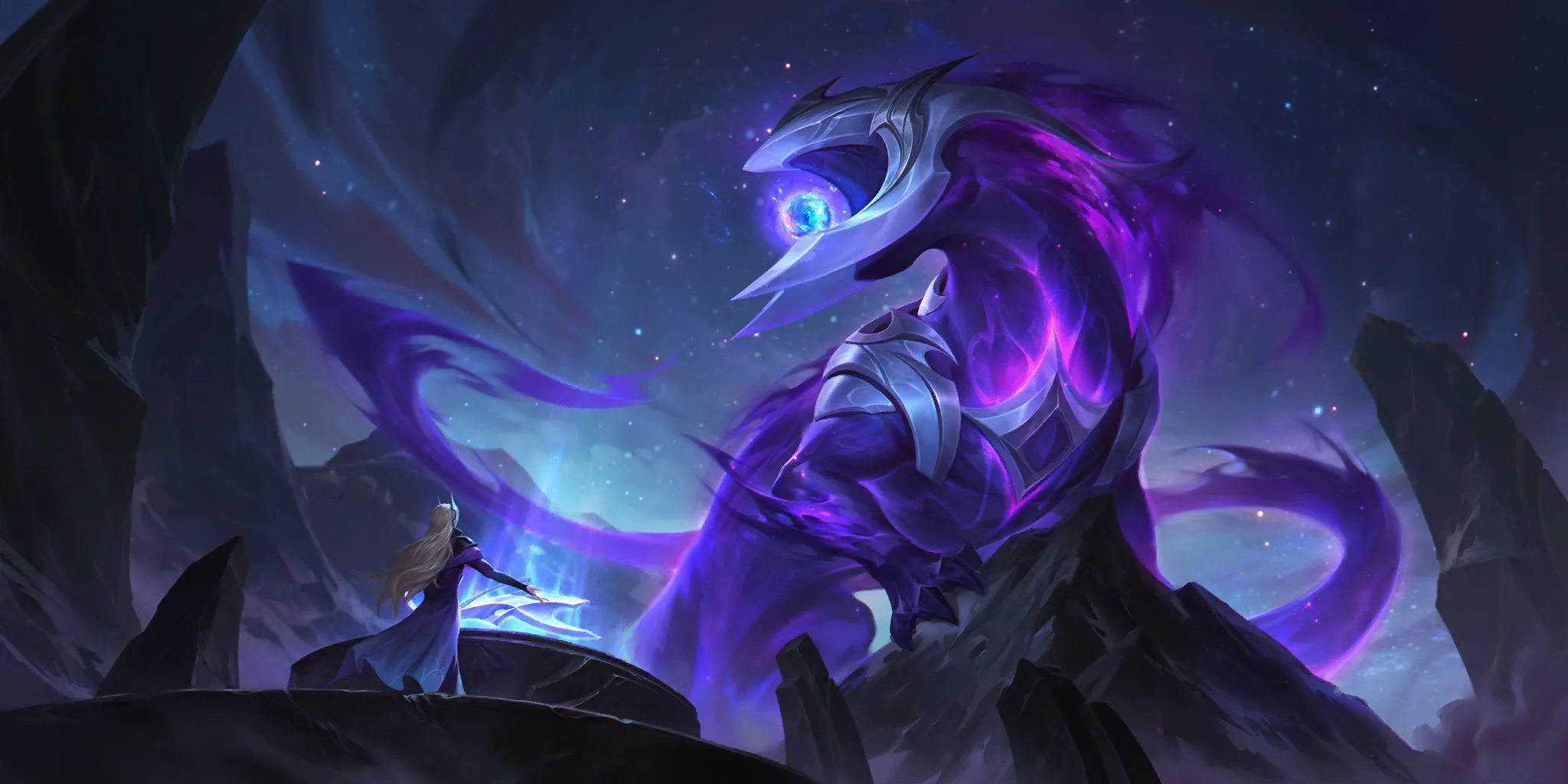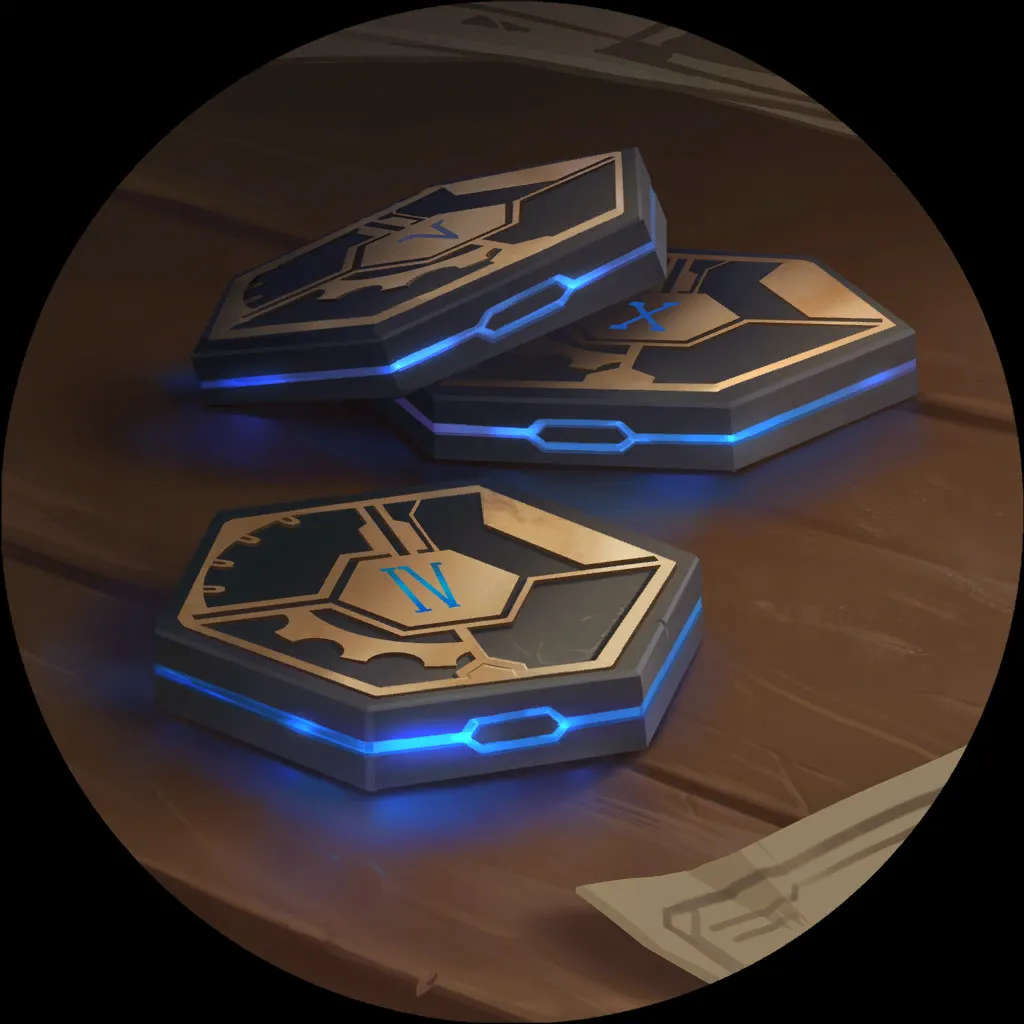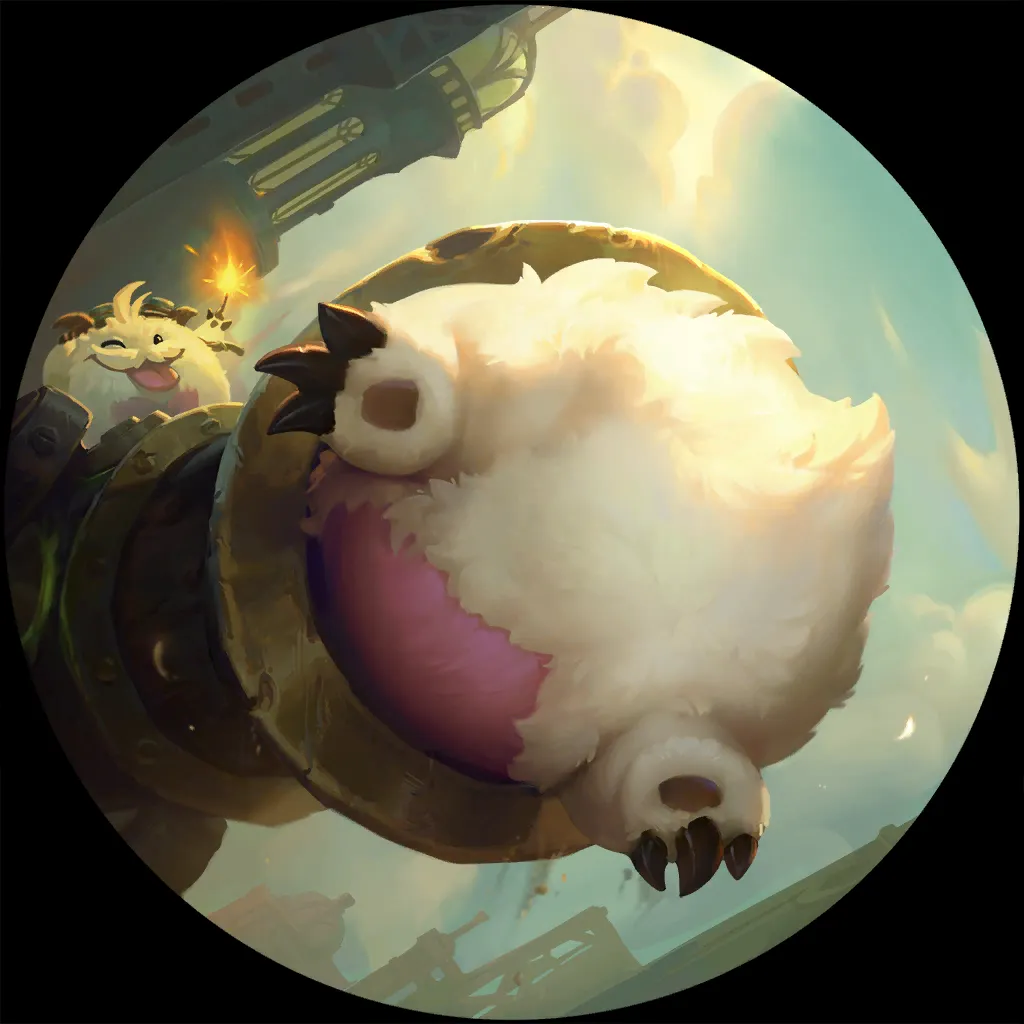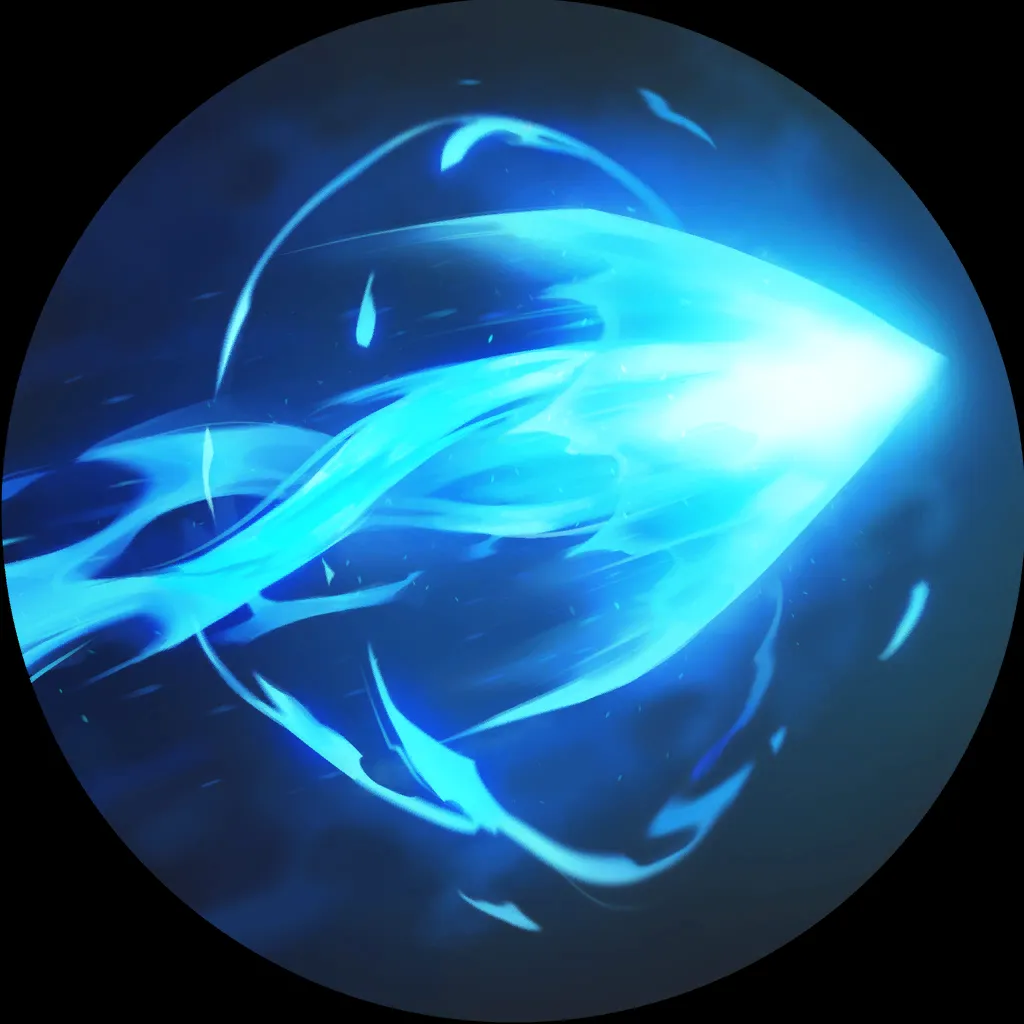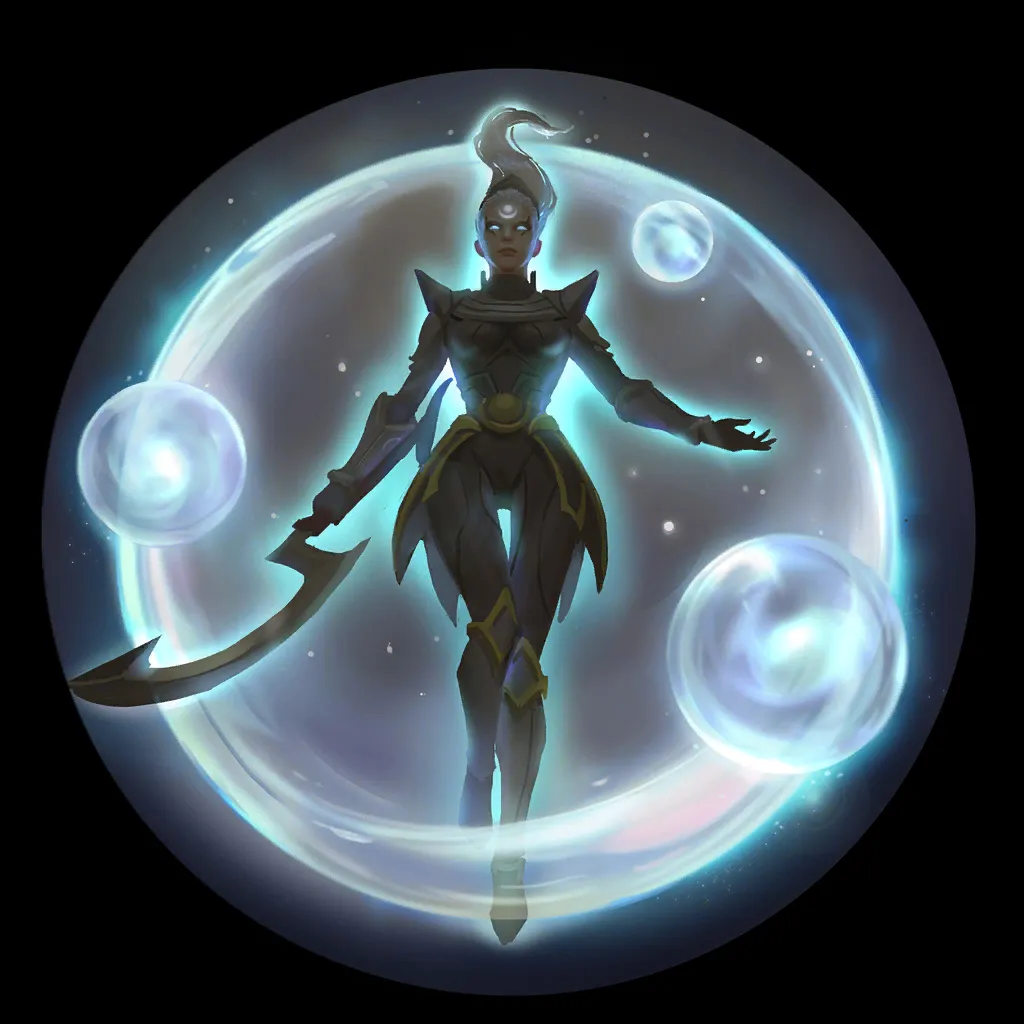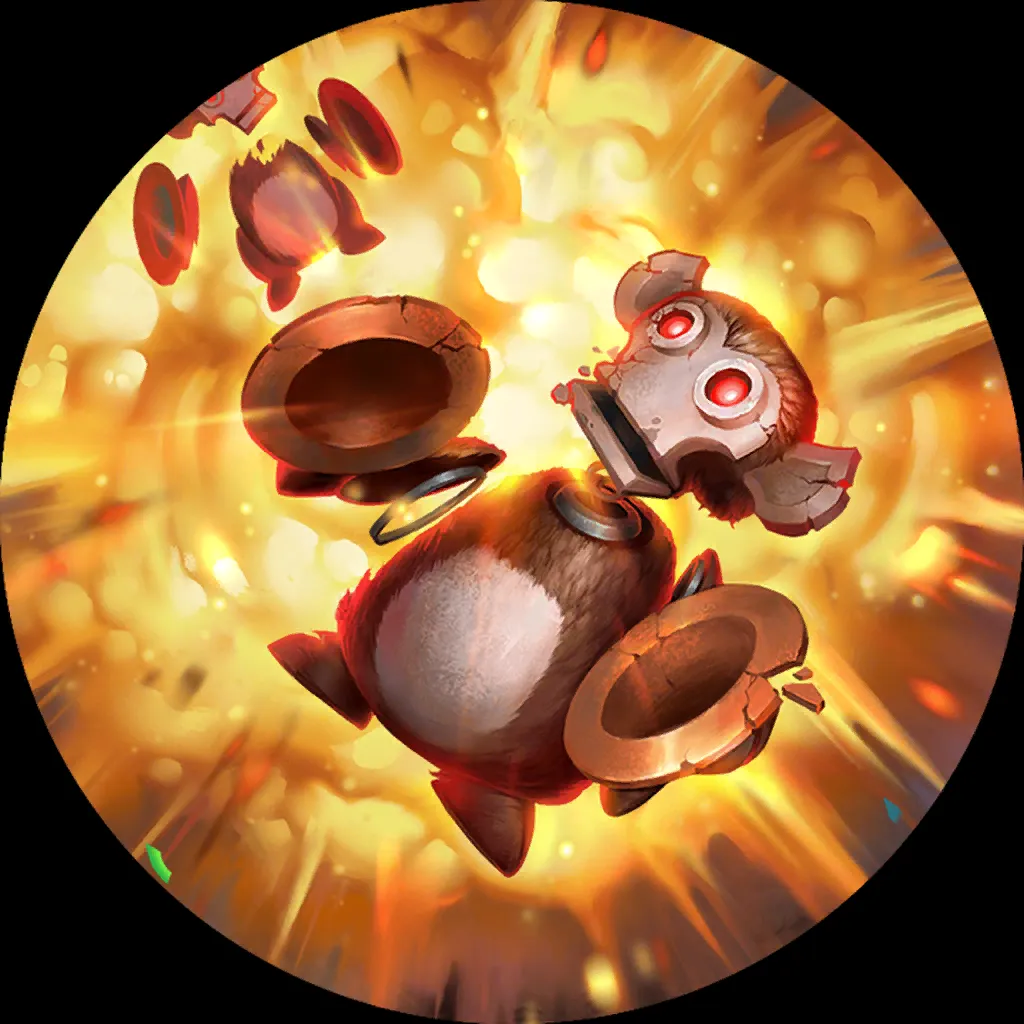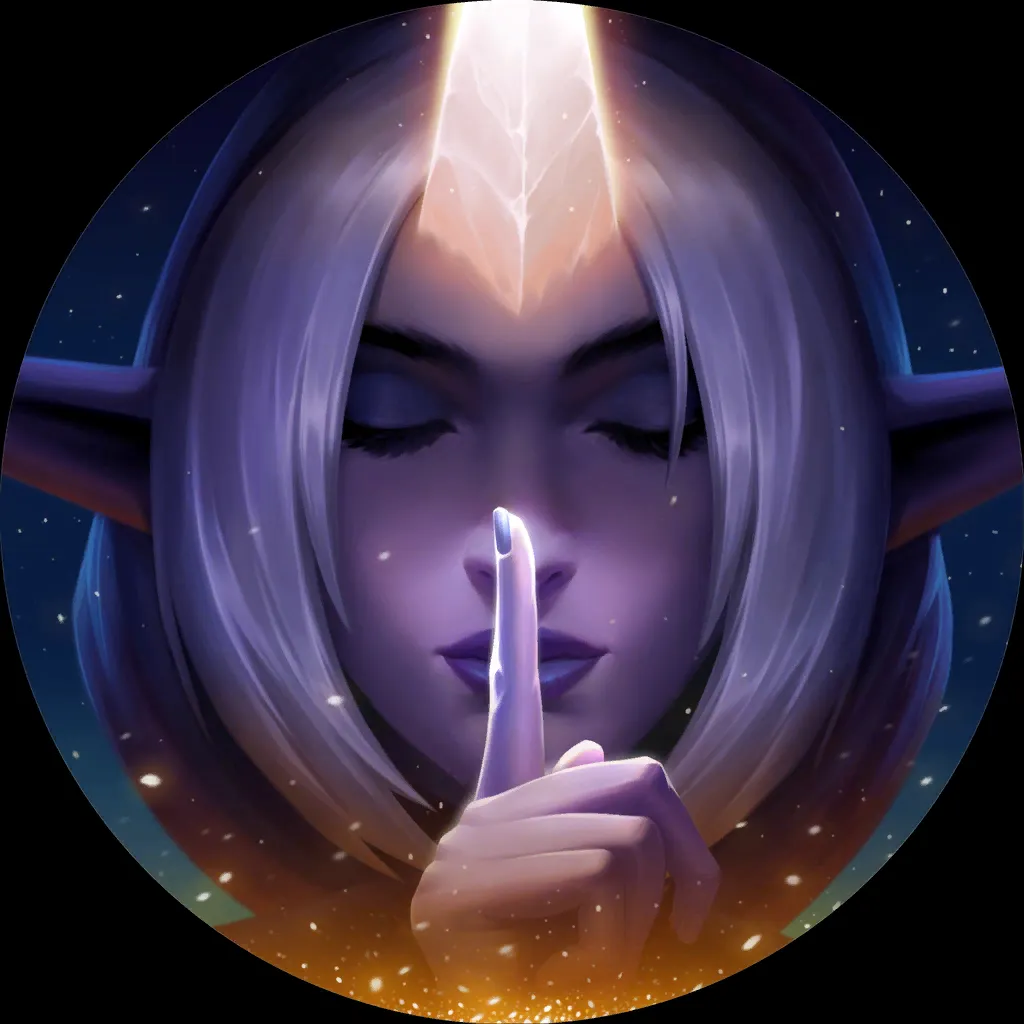 ---
Bard Vi
An interesting take since Vi helps Bard level-up very fast and you can see some techs like Aloof Travelers
and Time Trick
:
6
0
5
29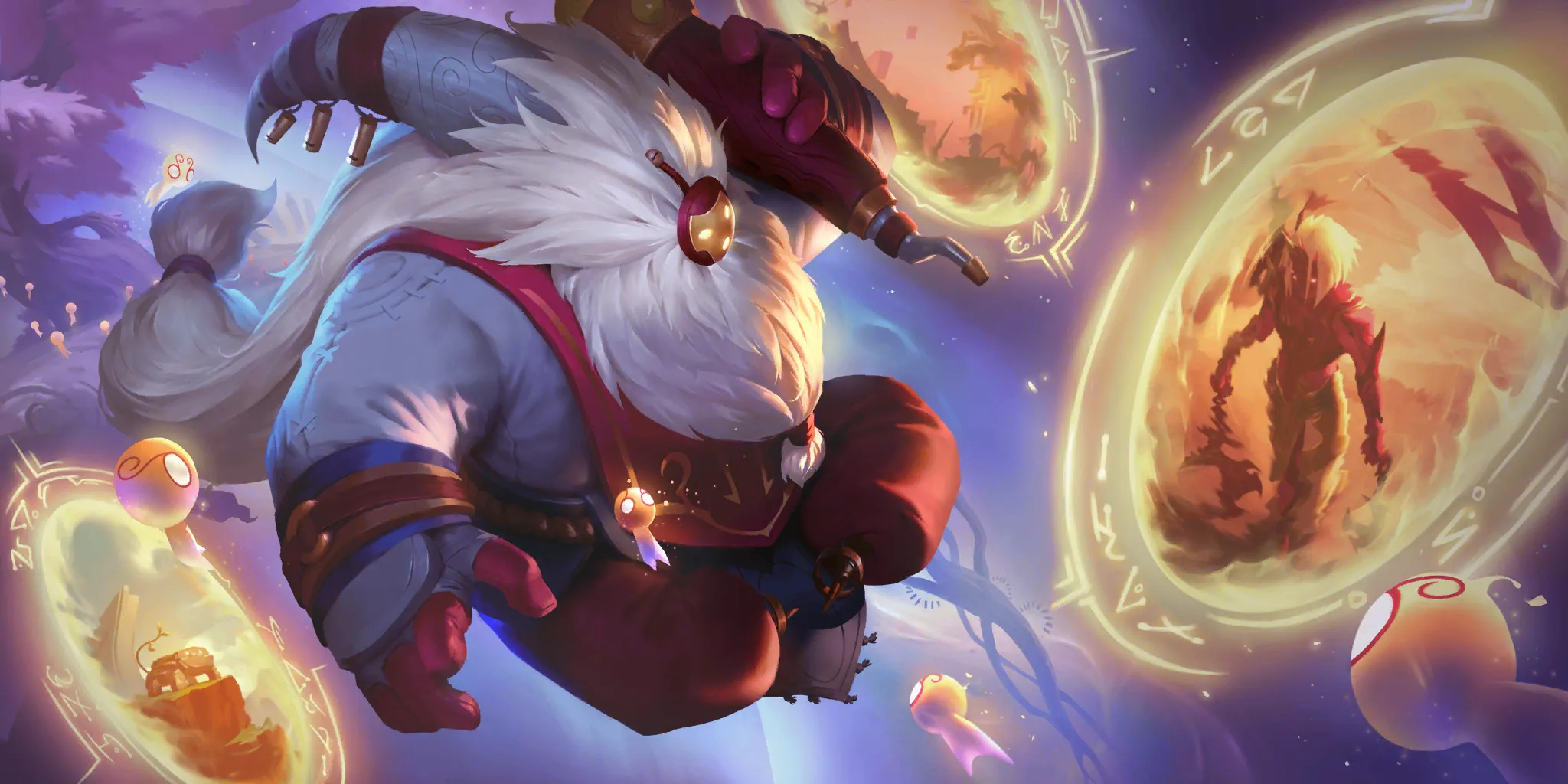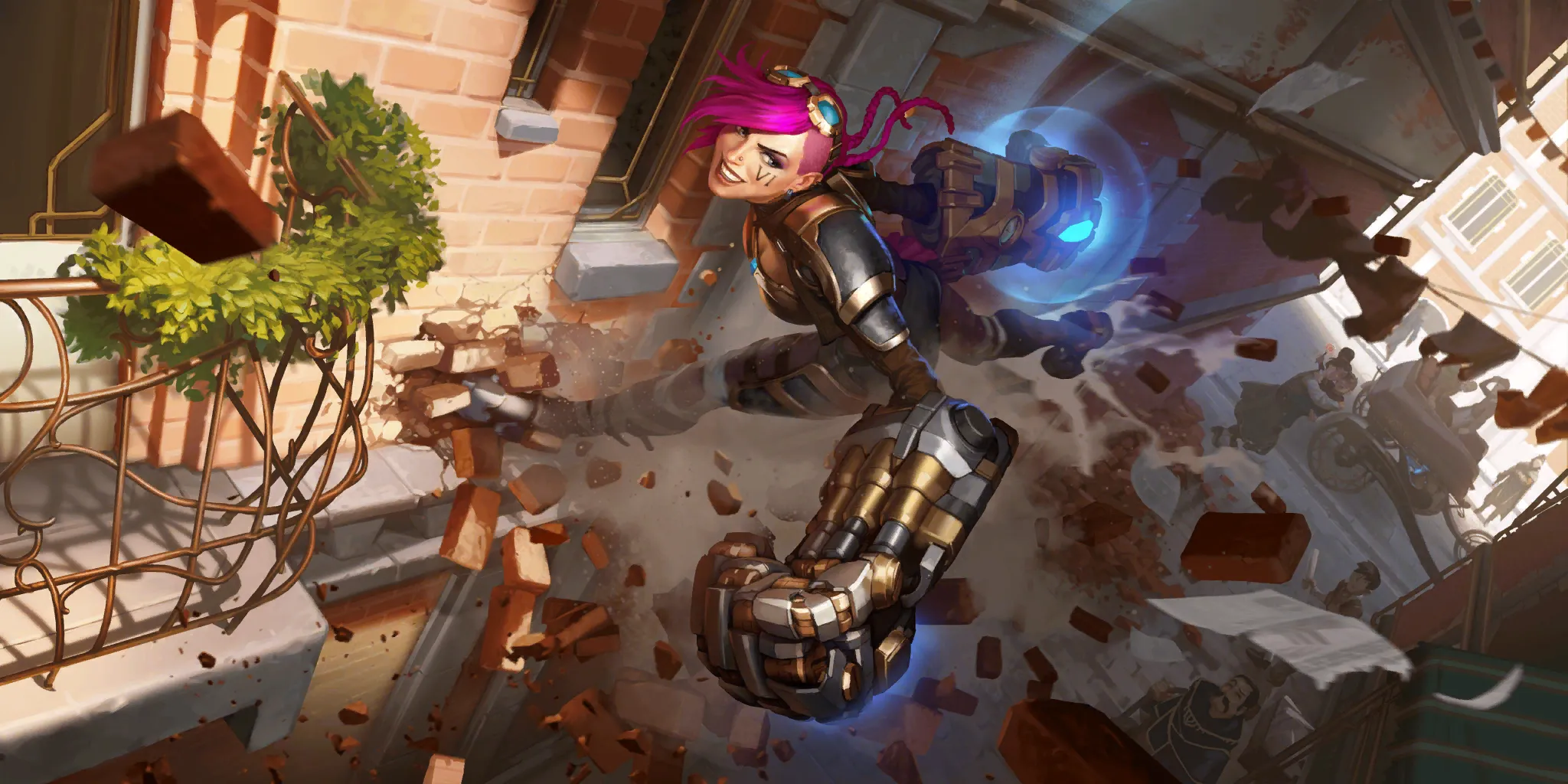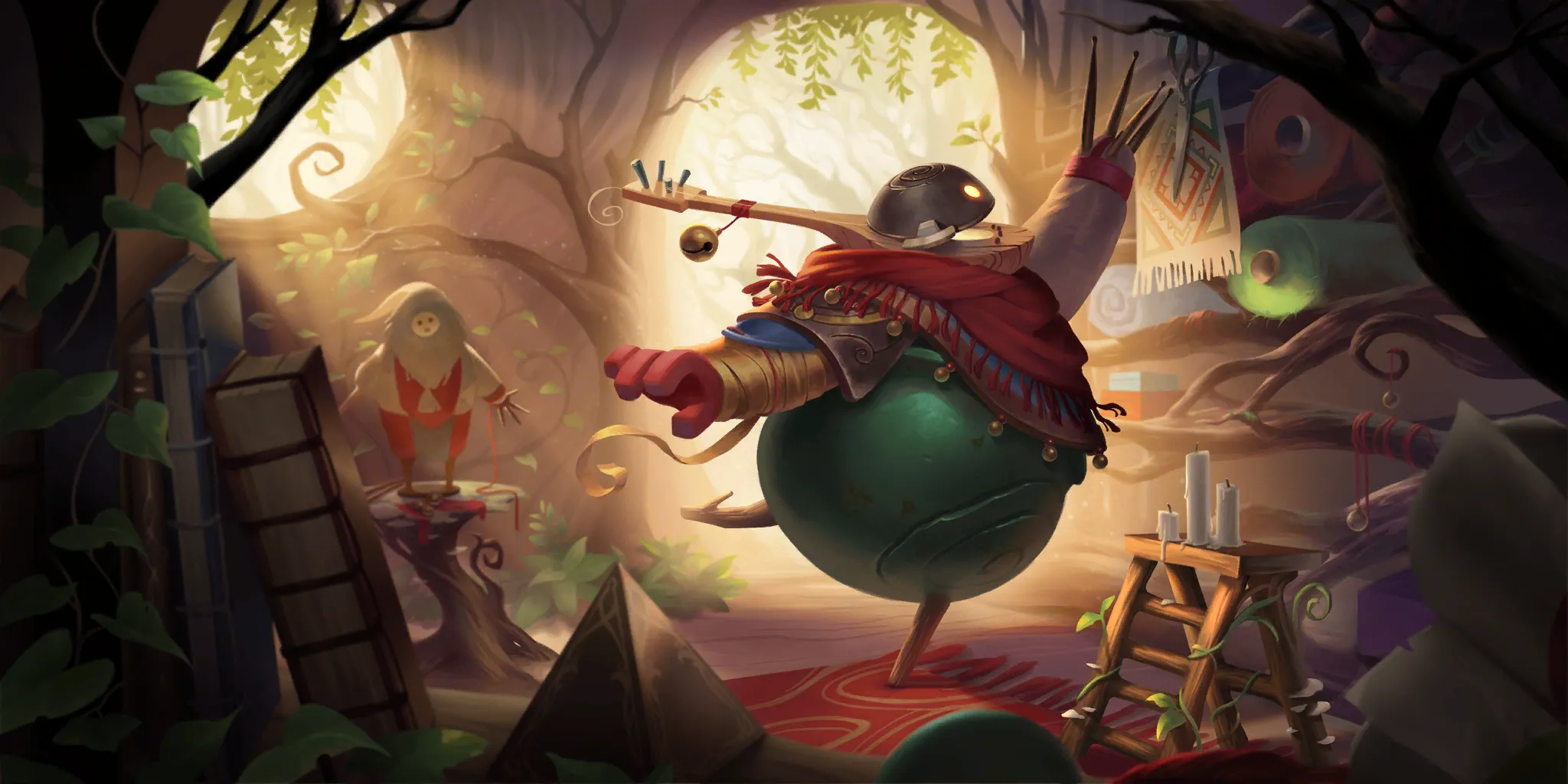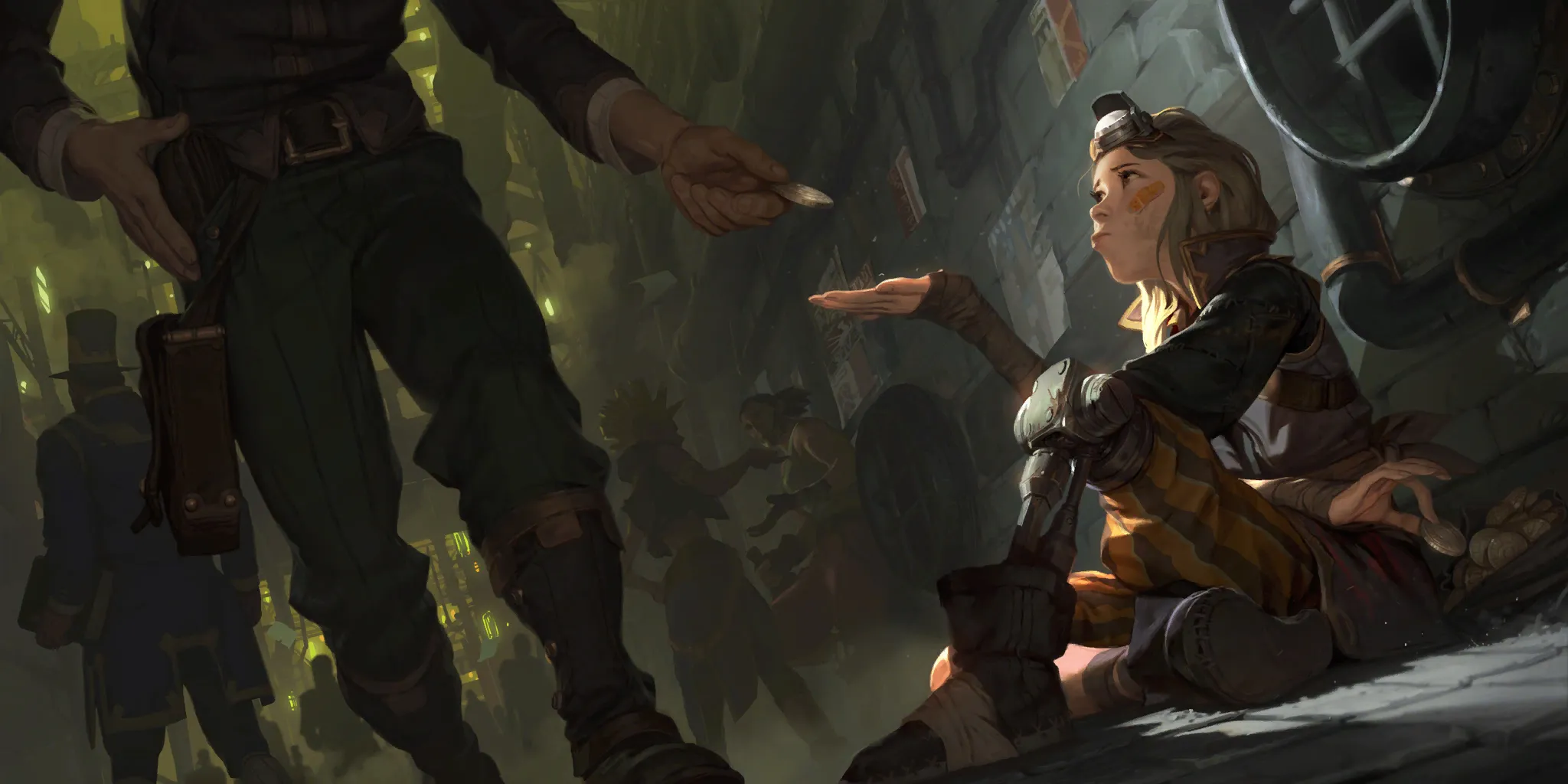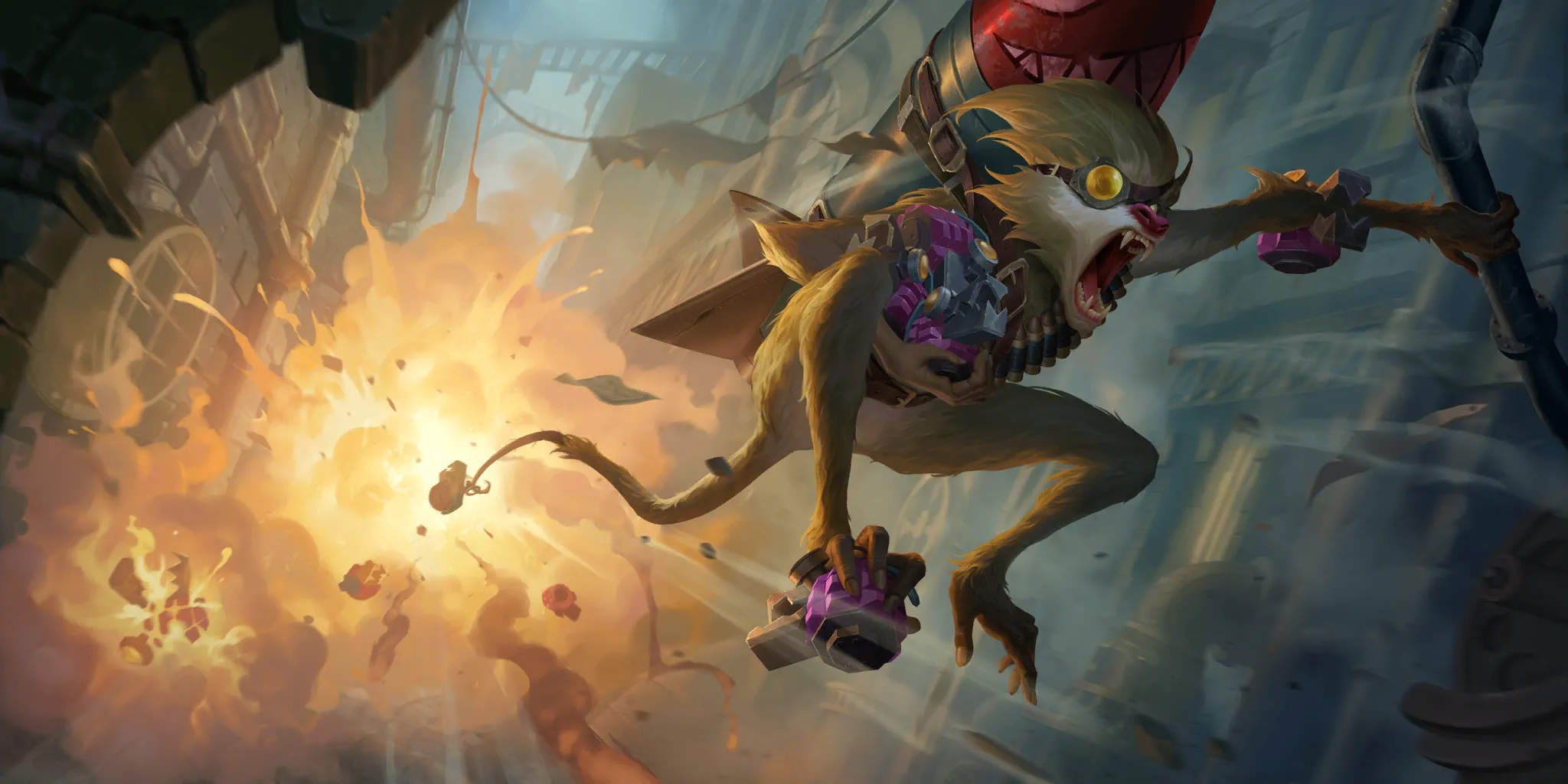 Esmus, Breath of the World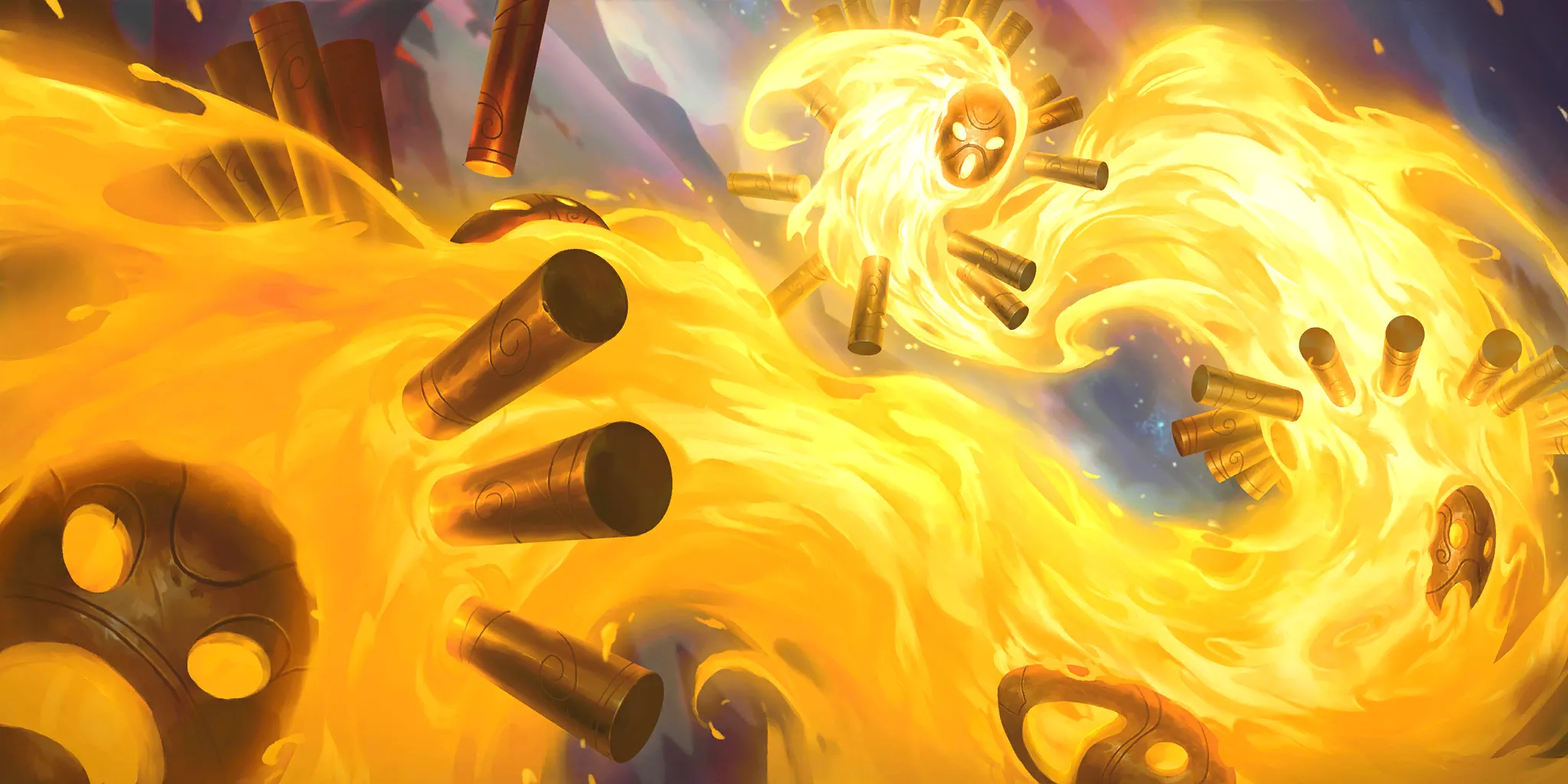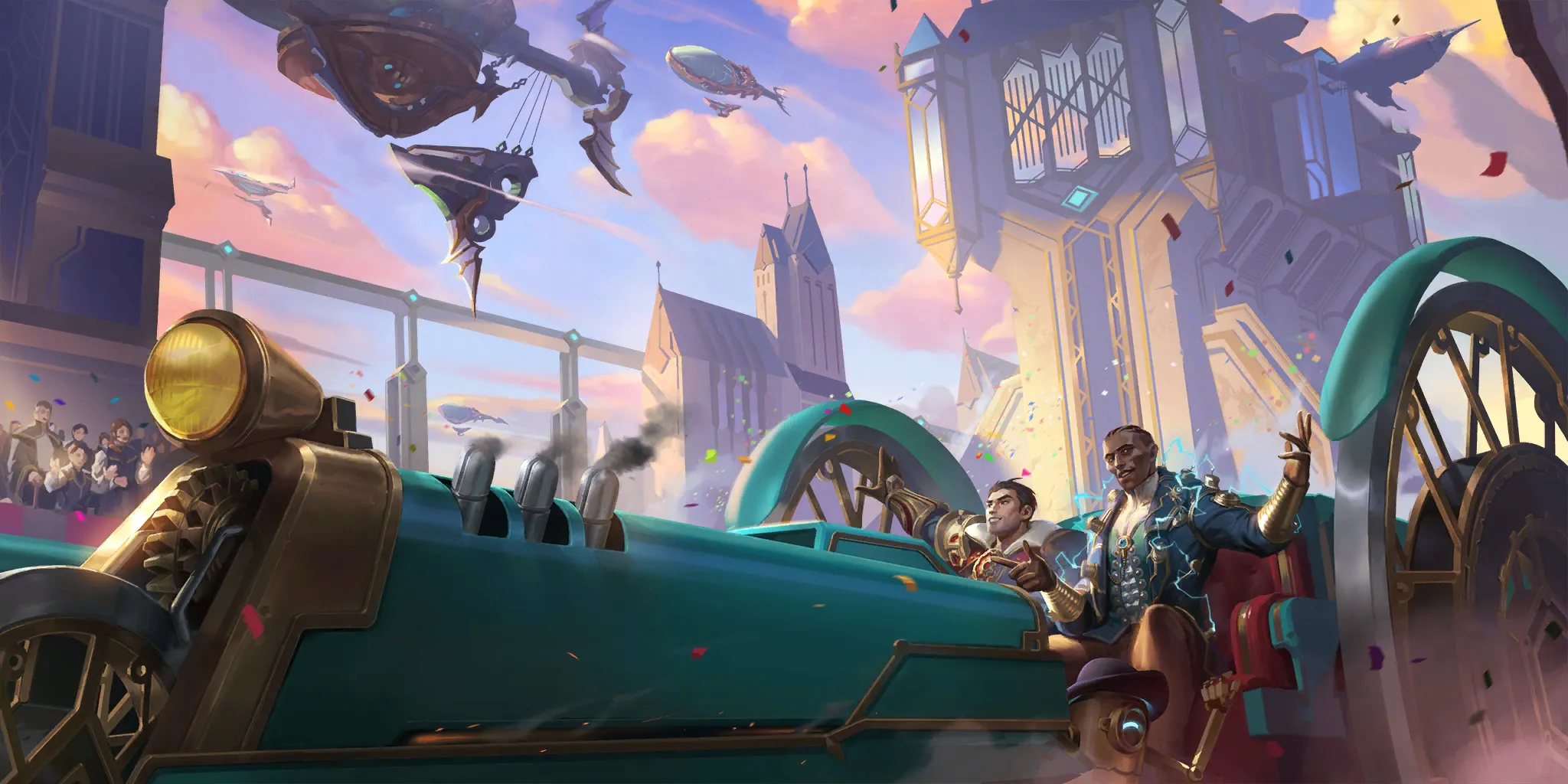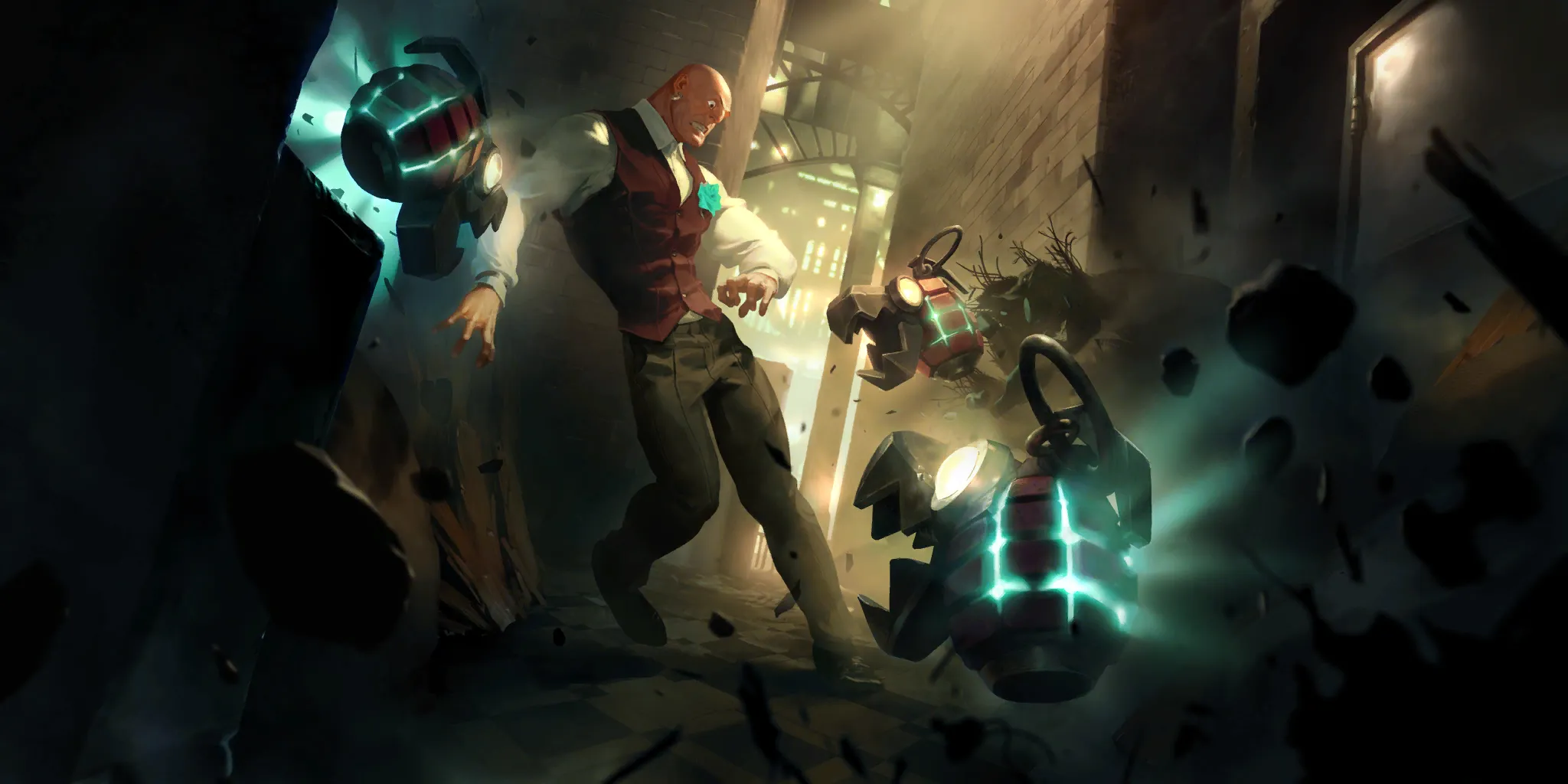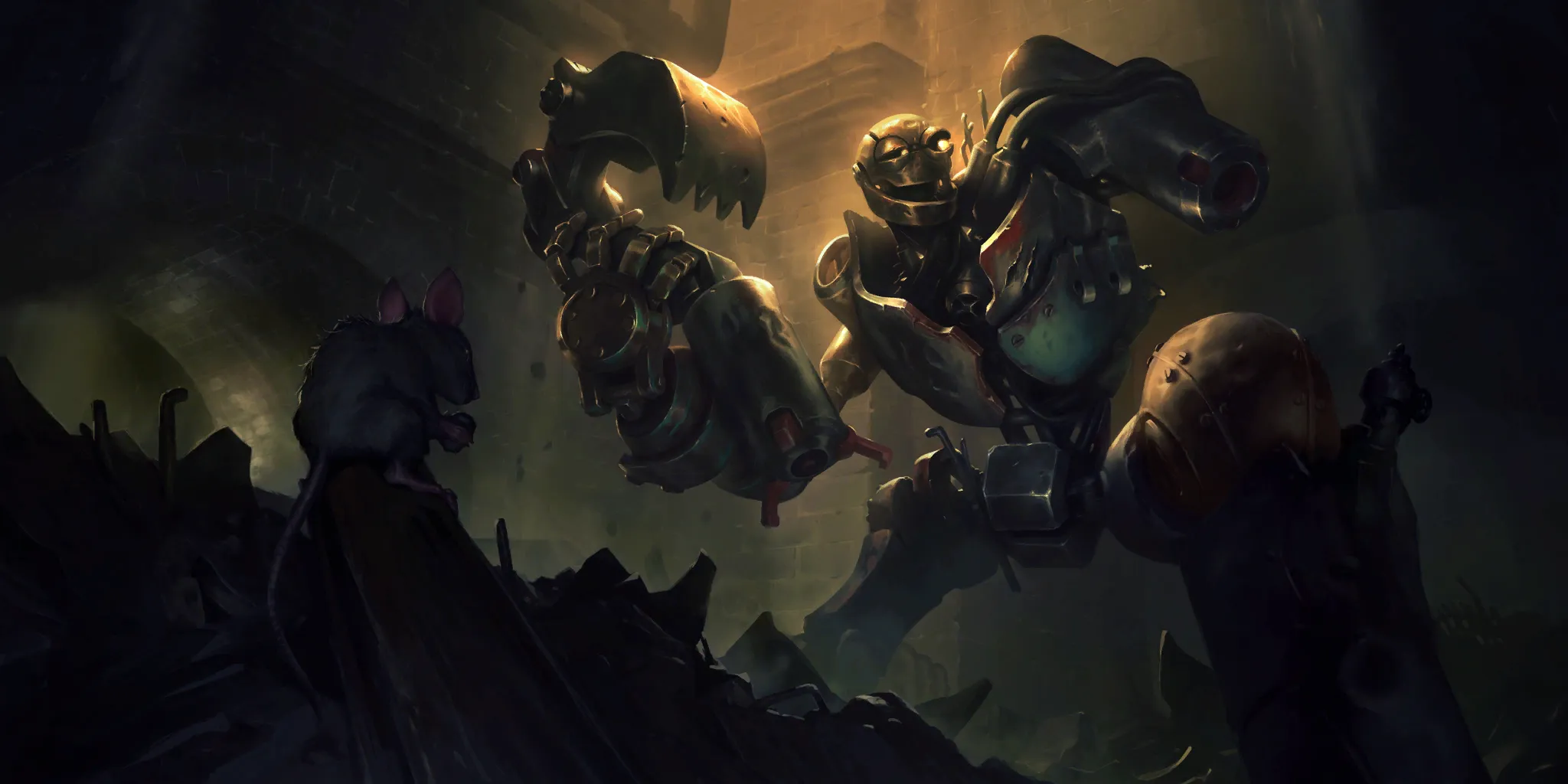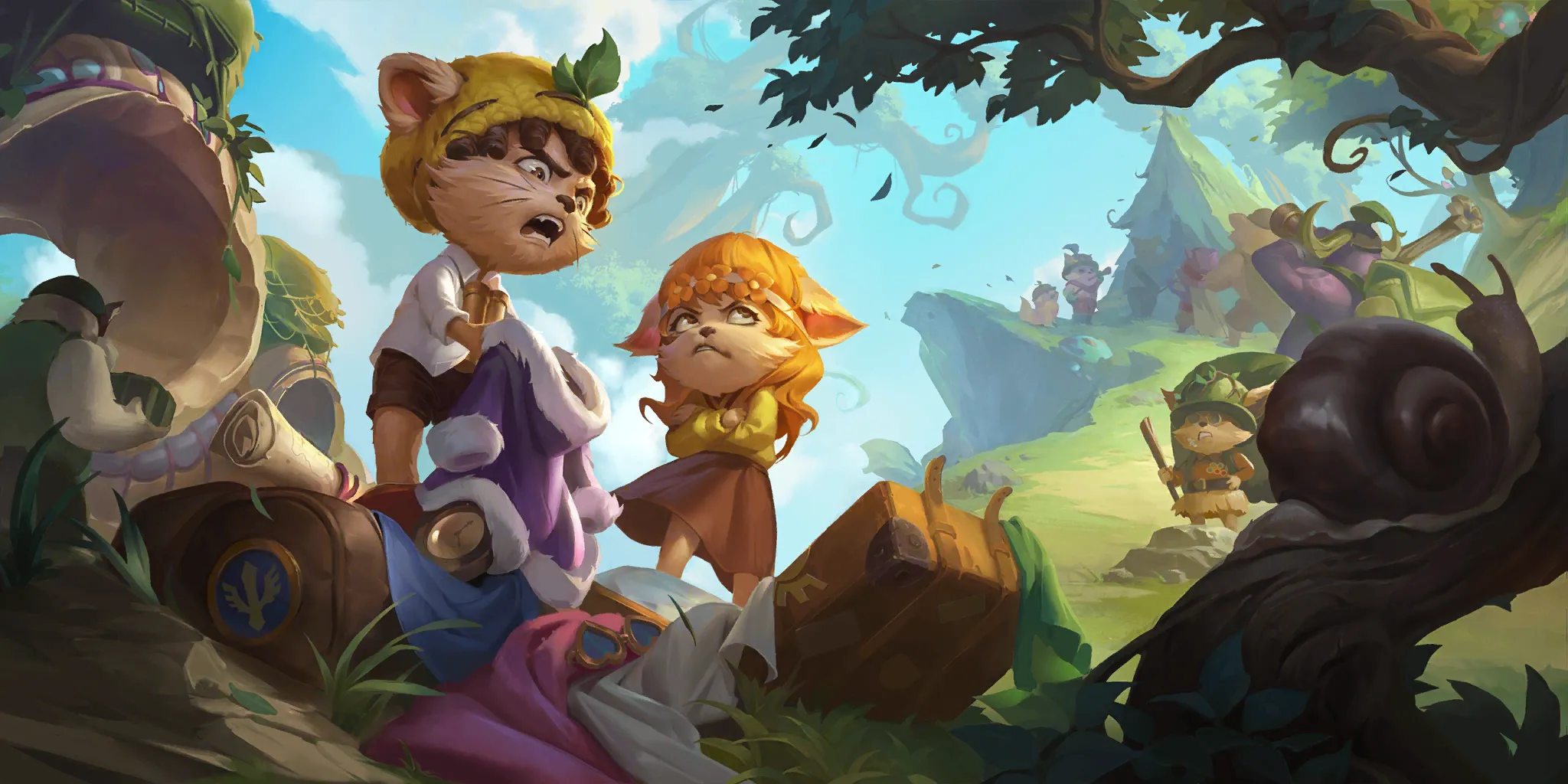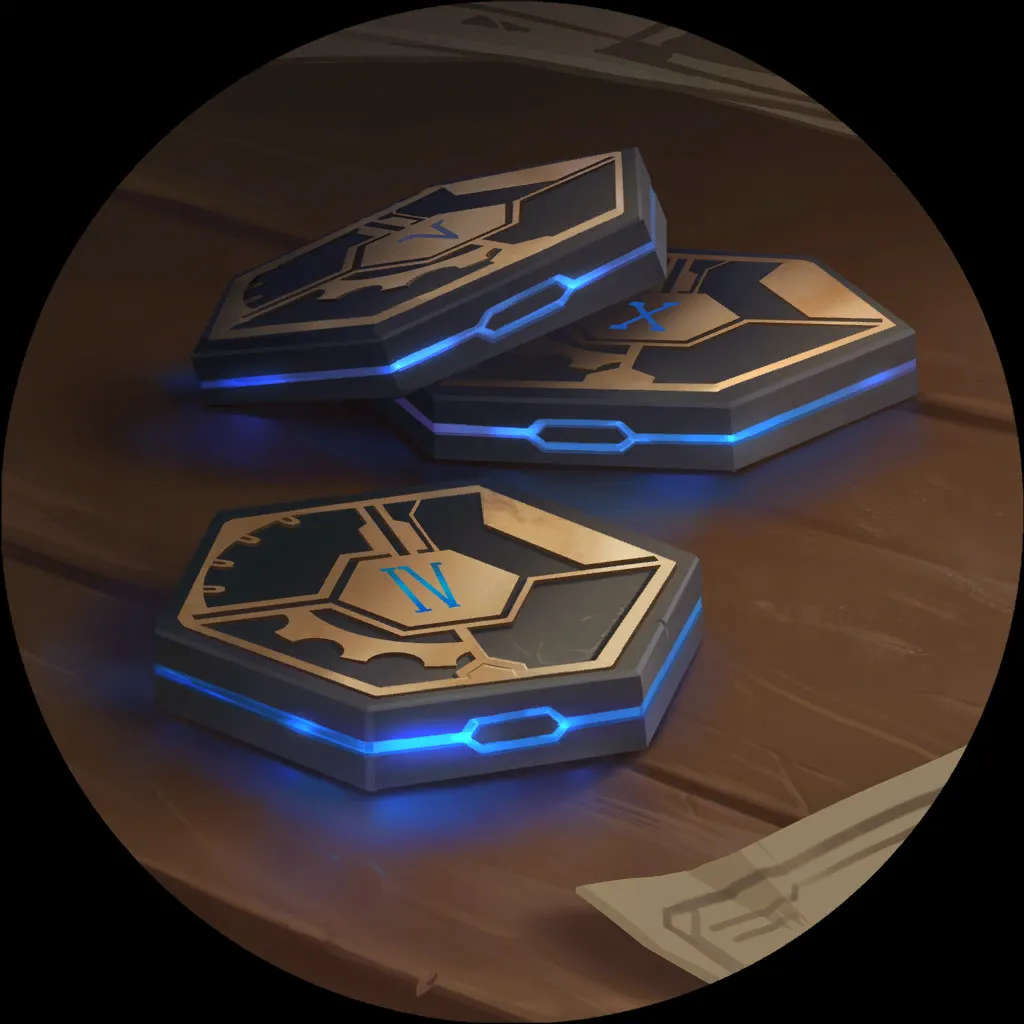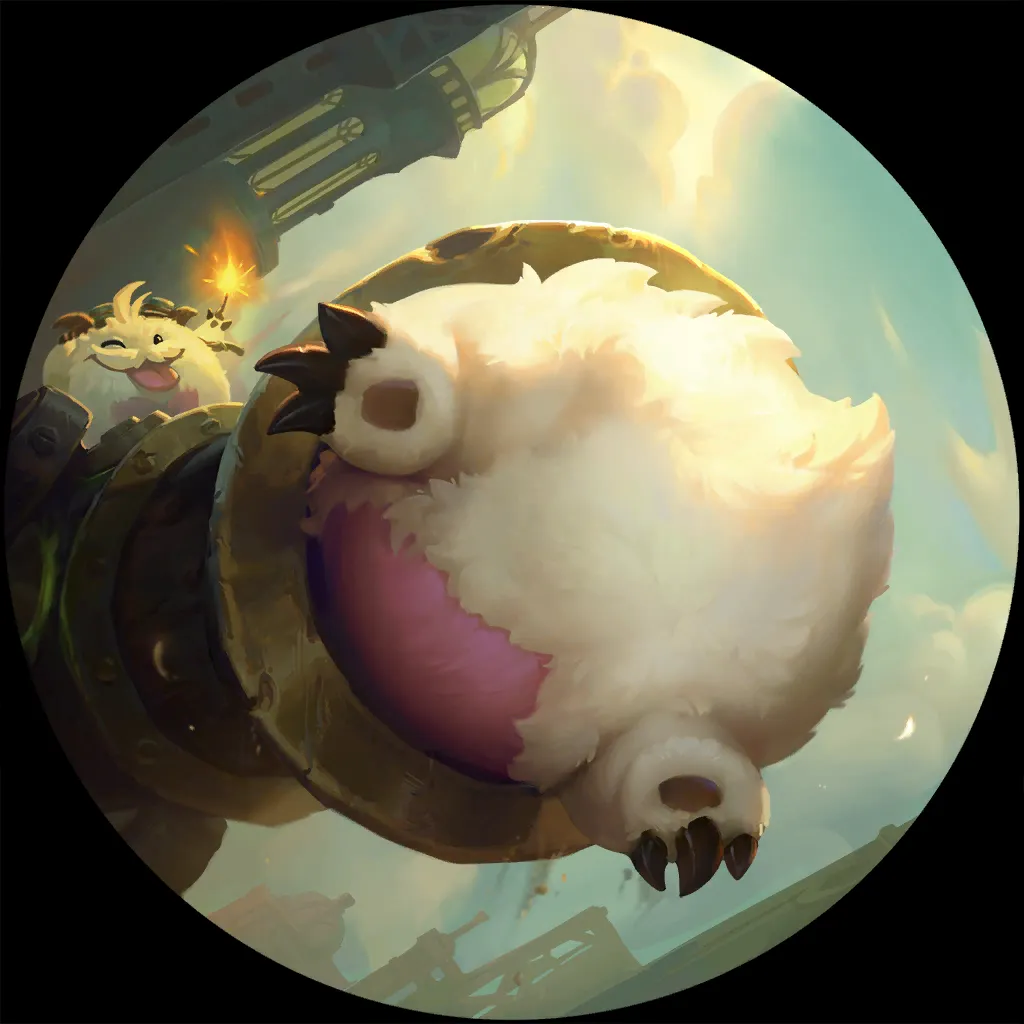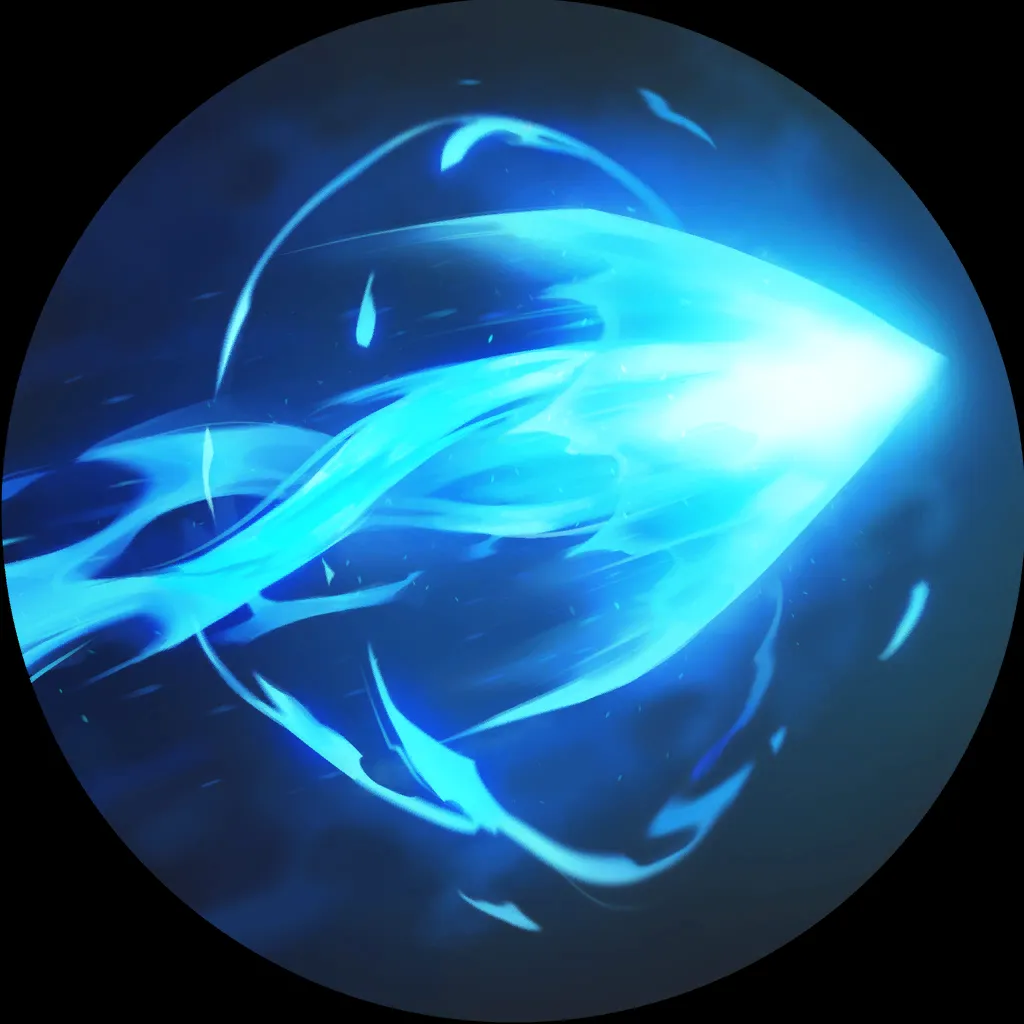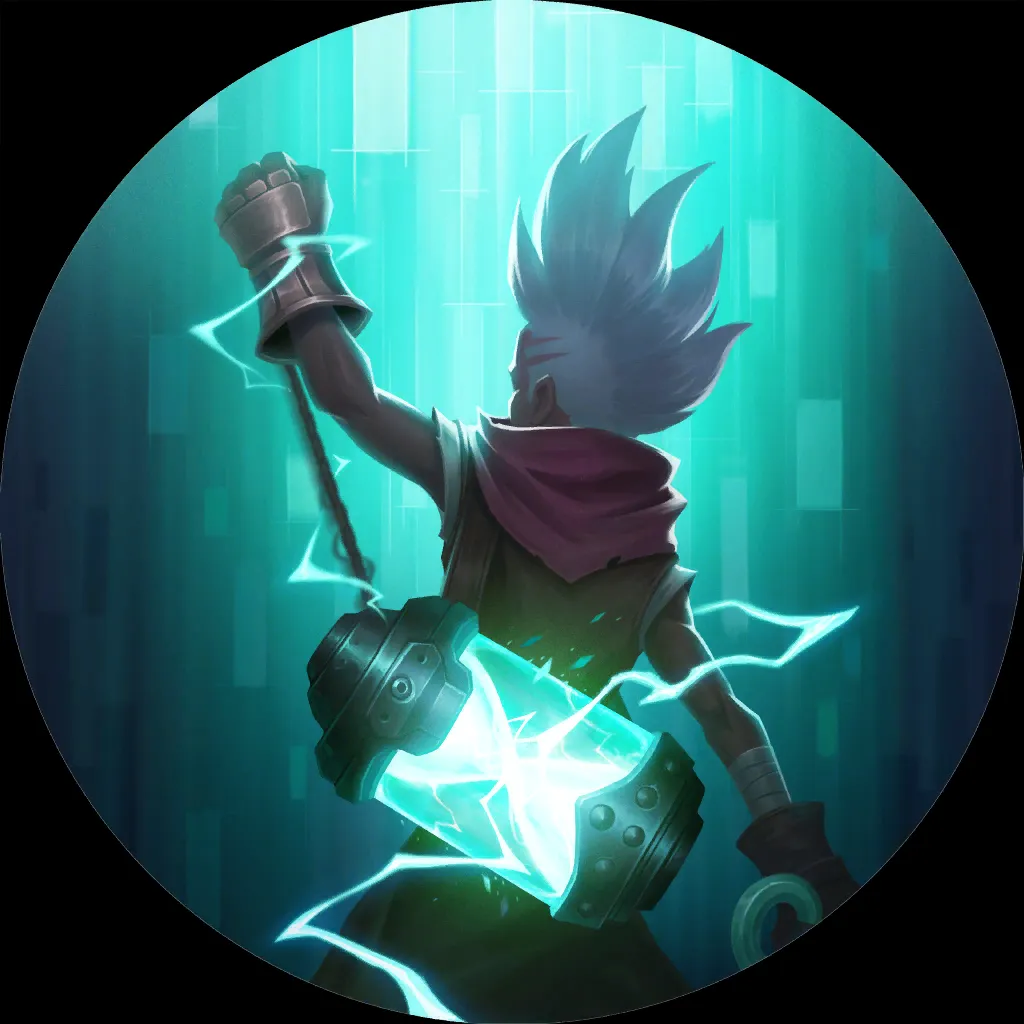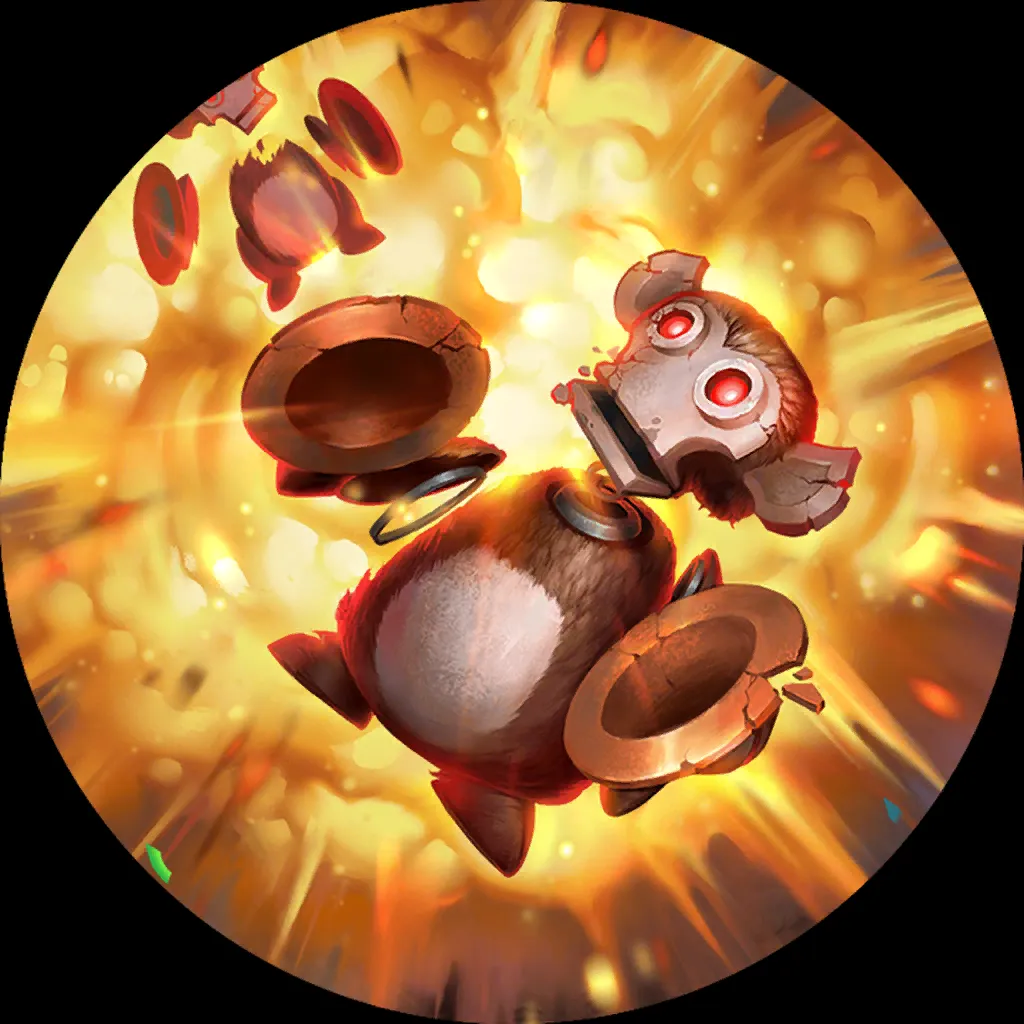 ---
Heimerdinger Jayce
A control deck which demanding lots of decisions to get its full potential.
6
3
11
20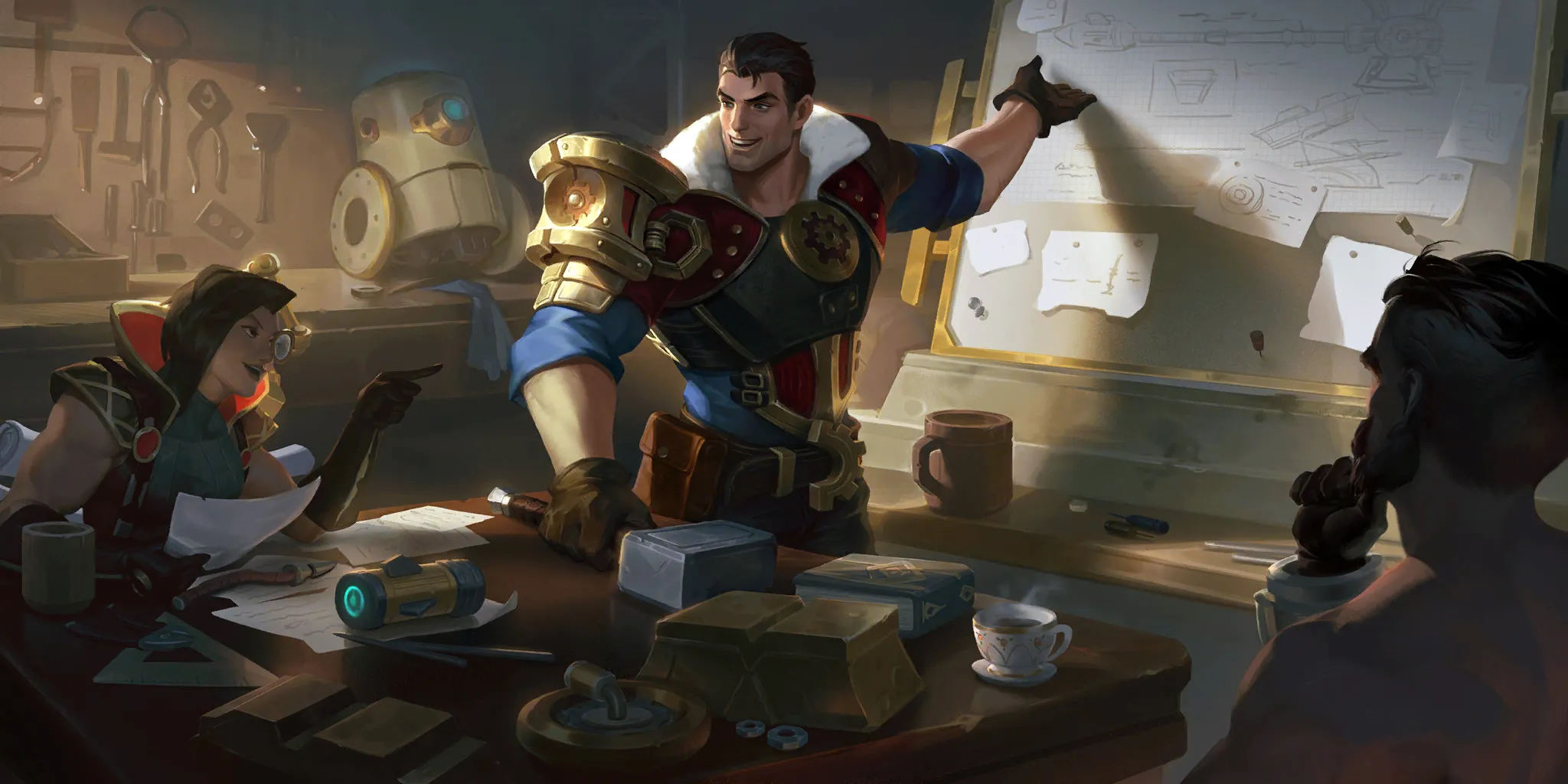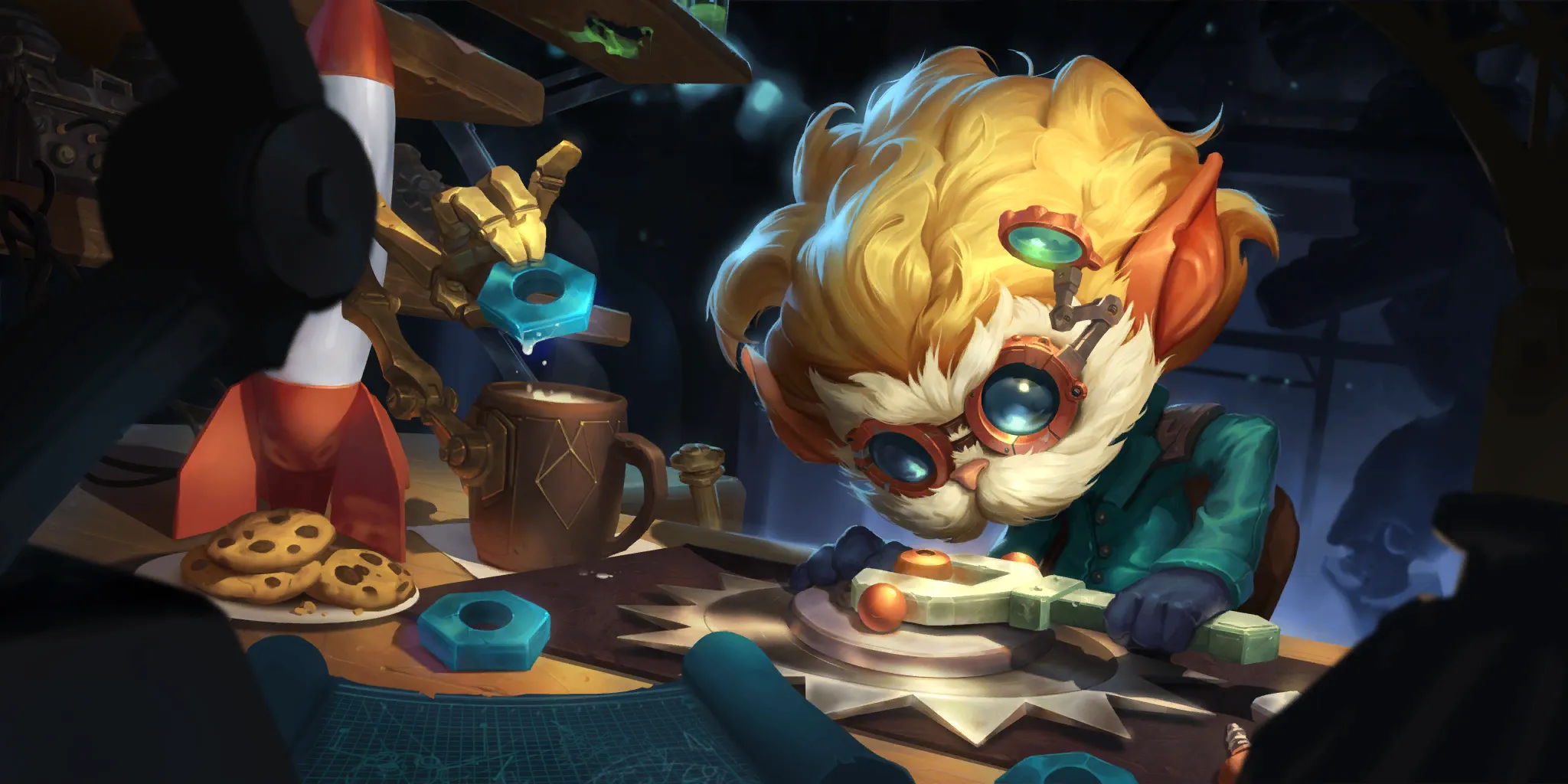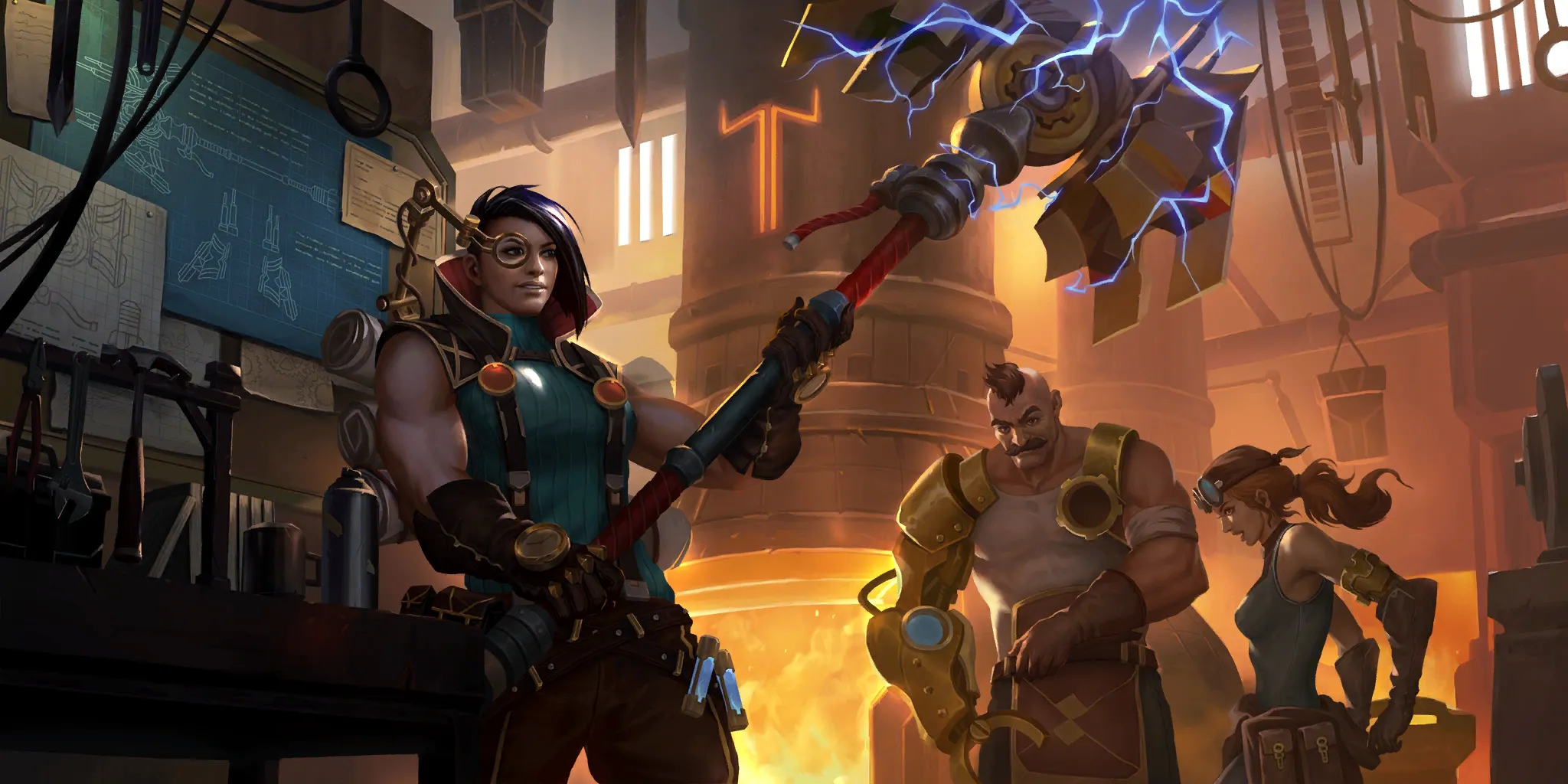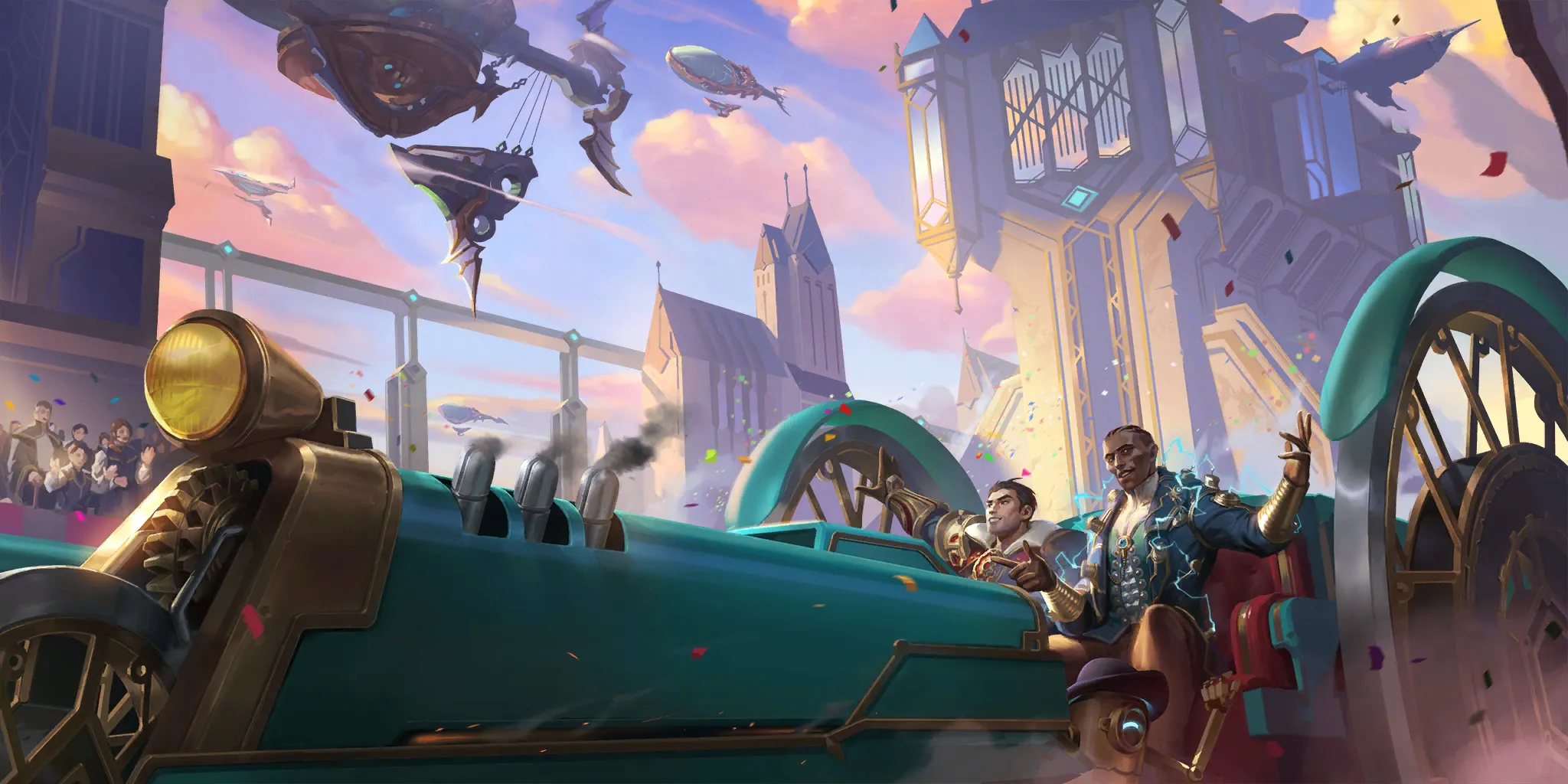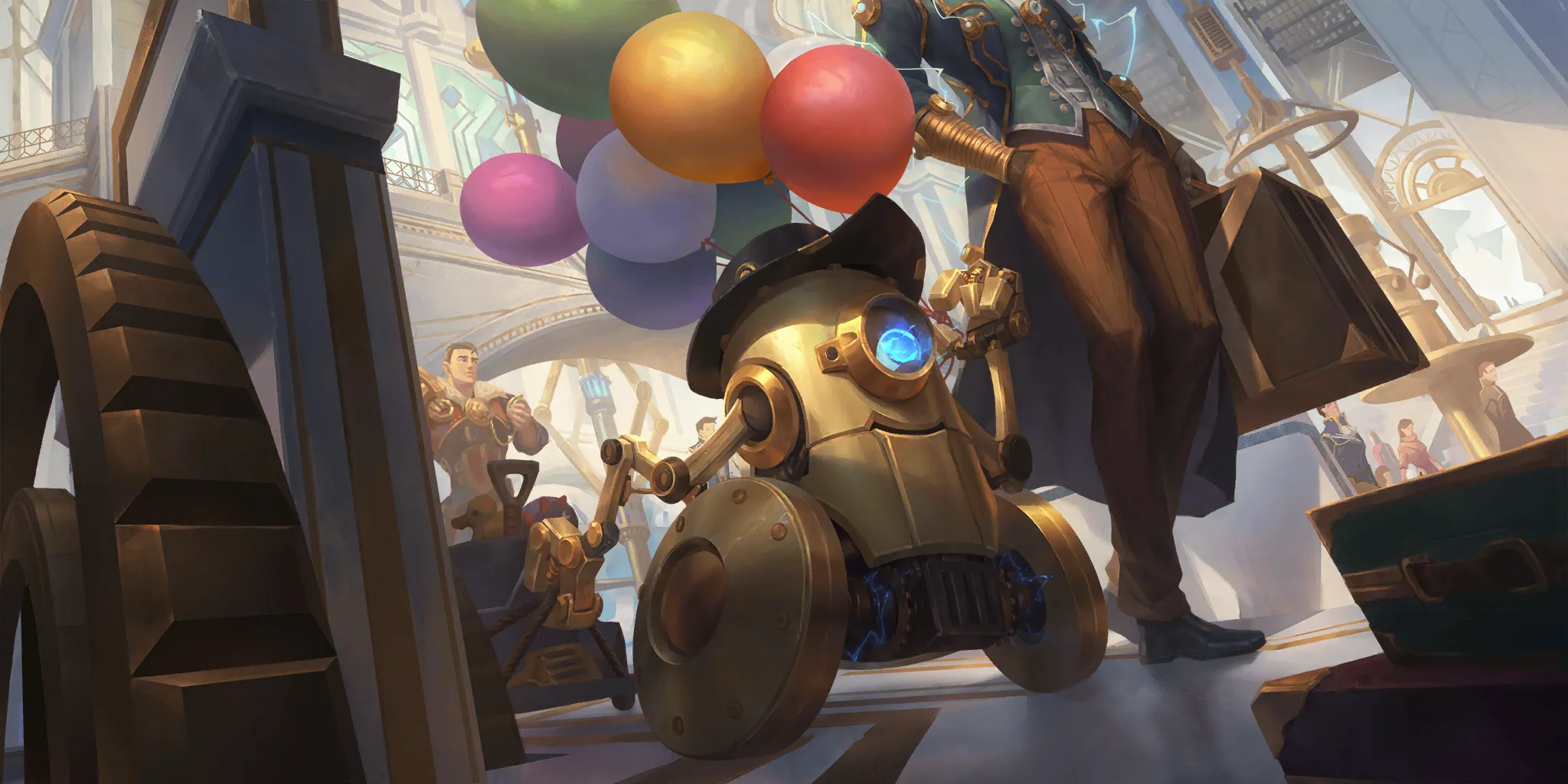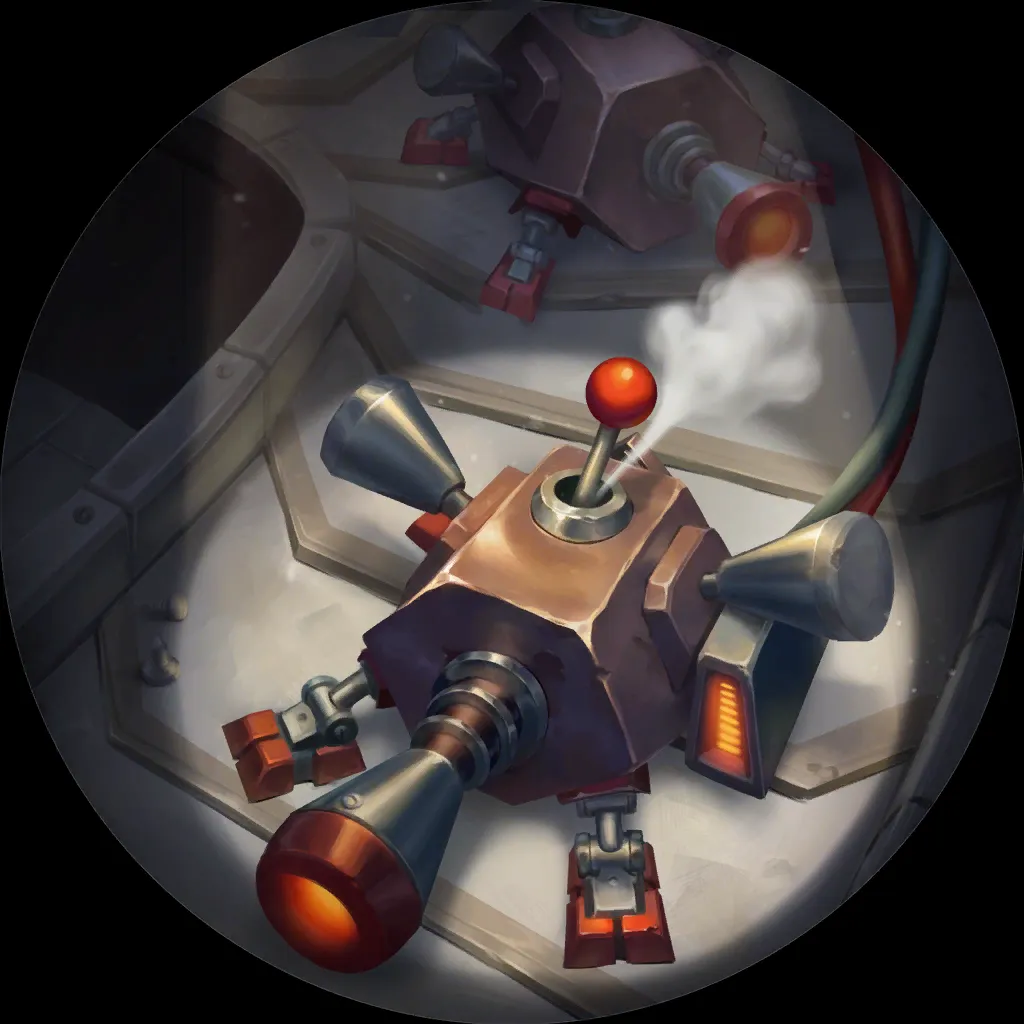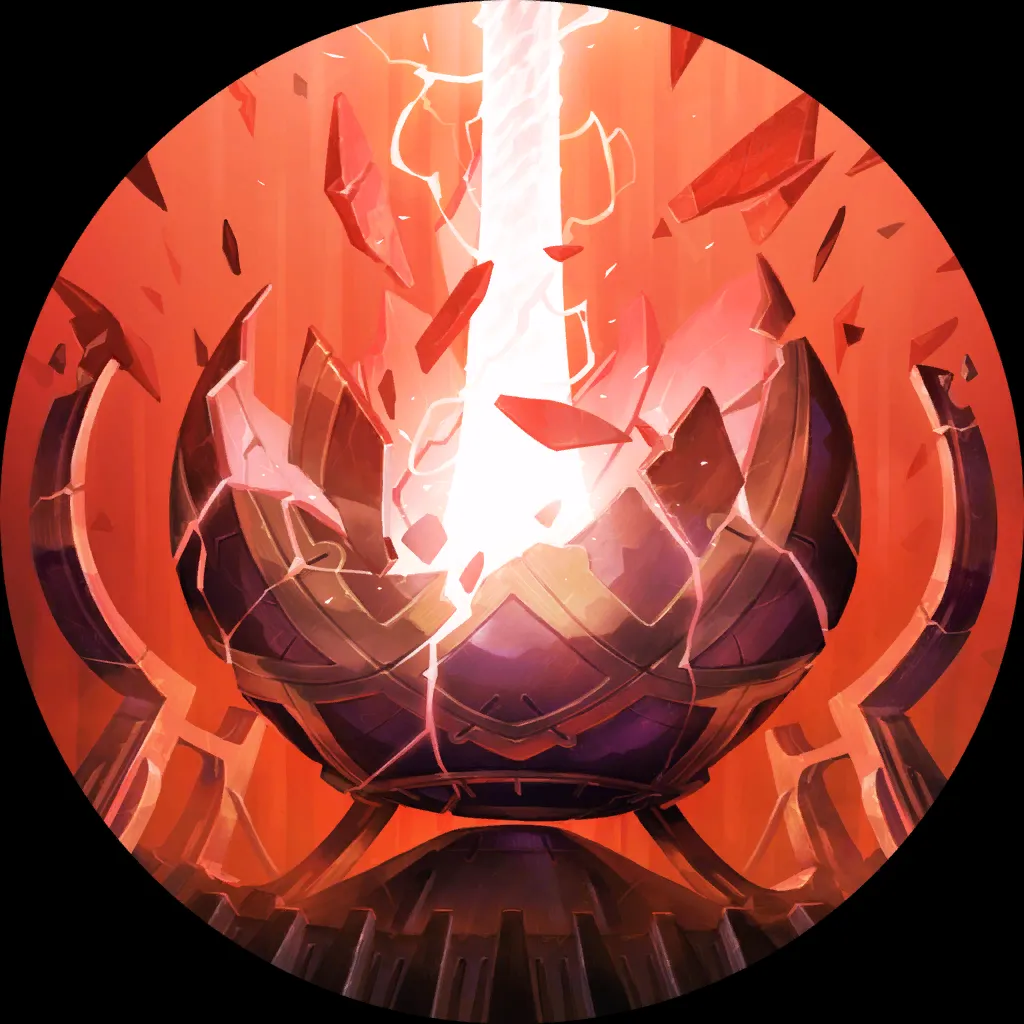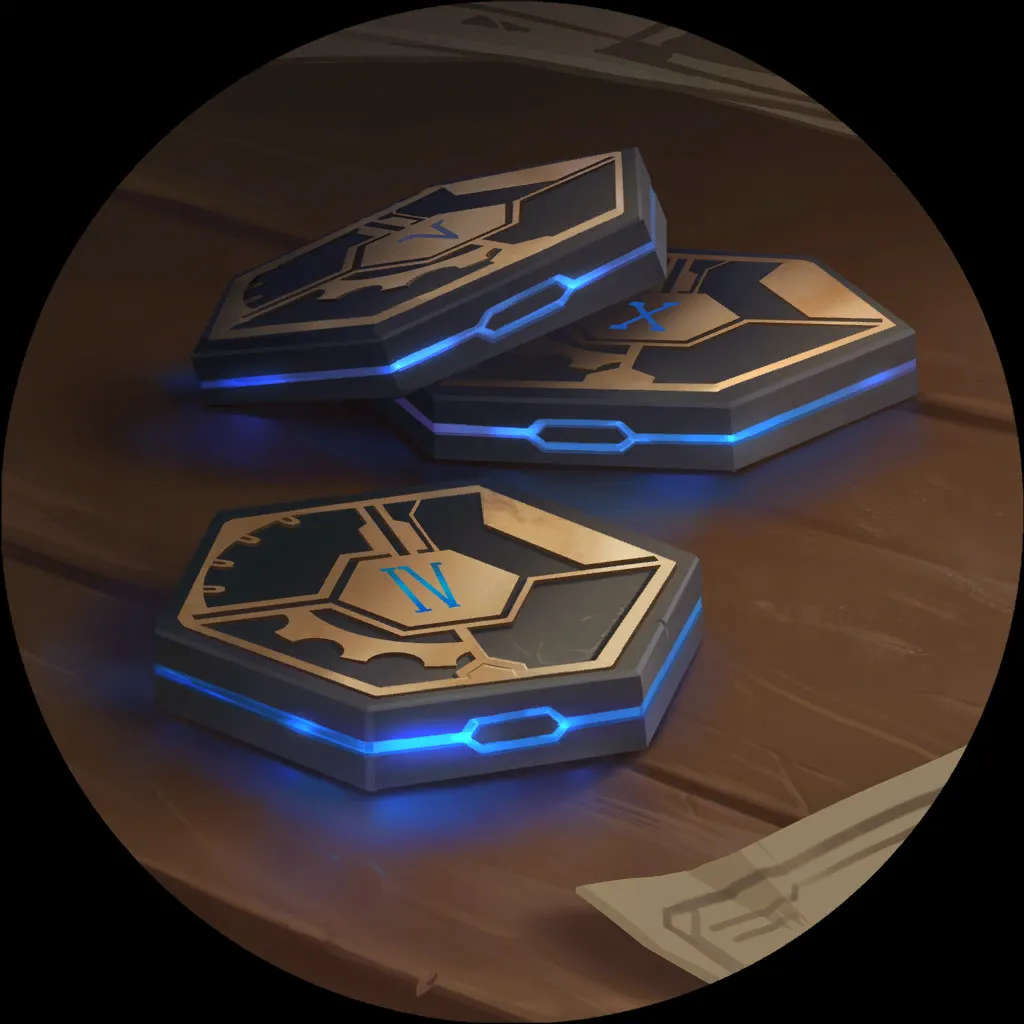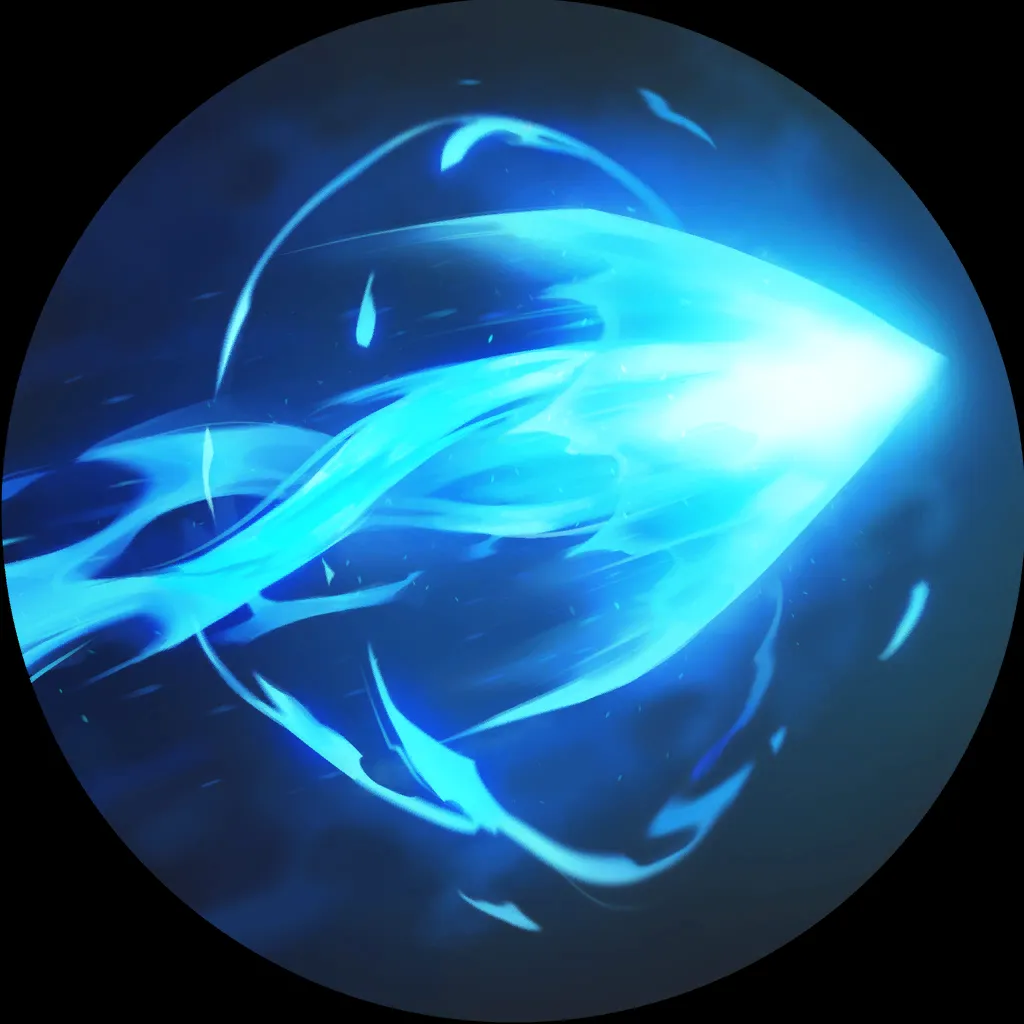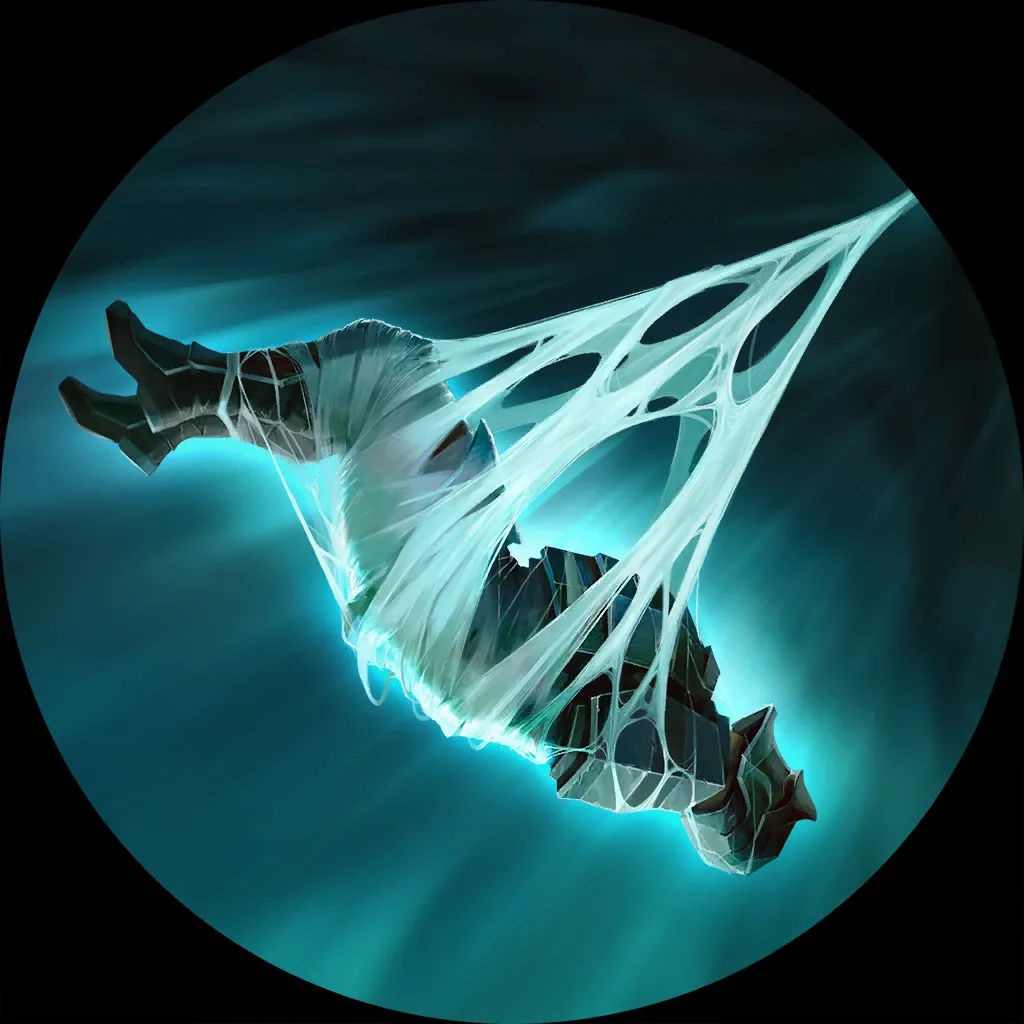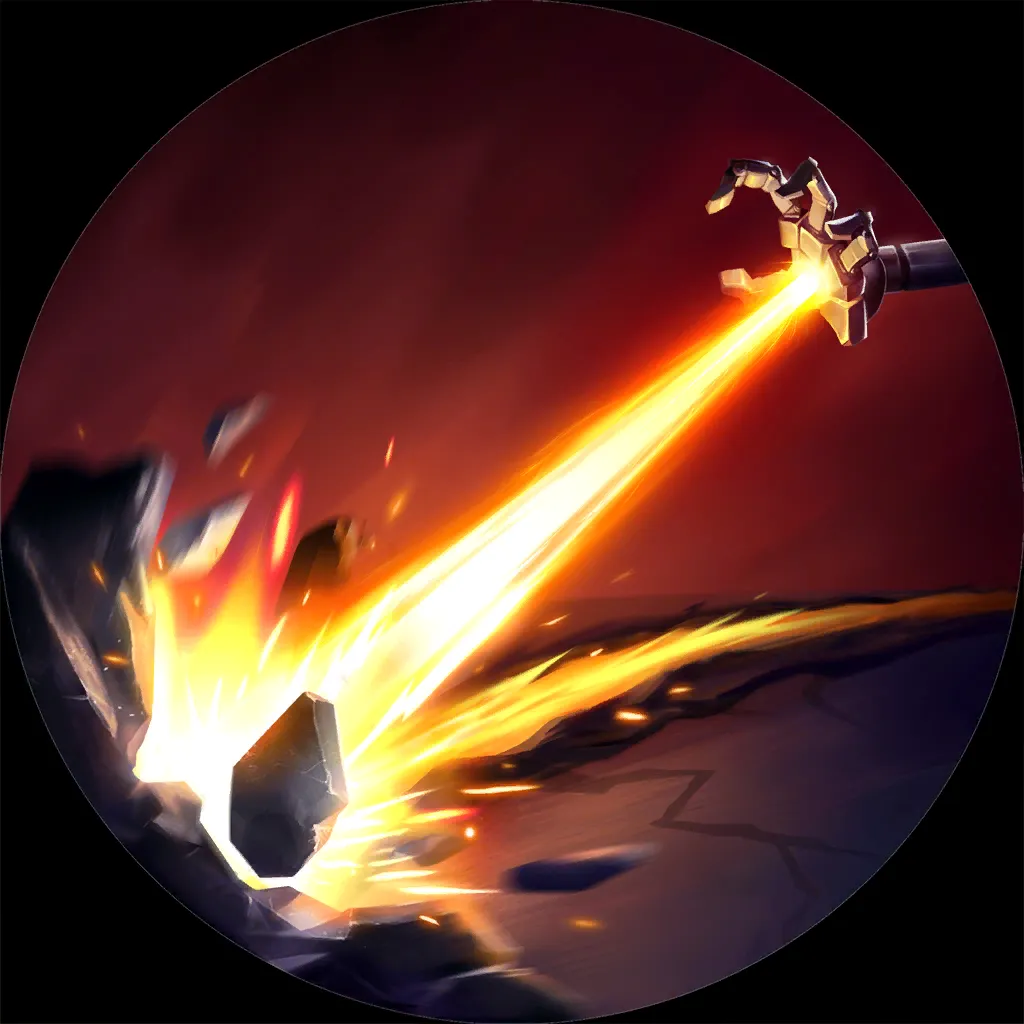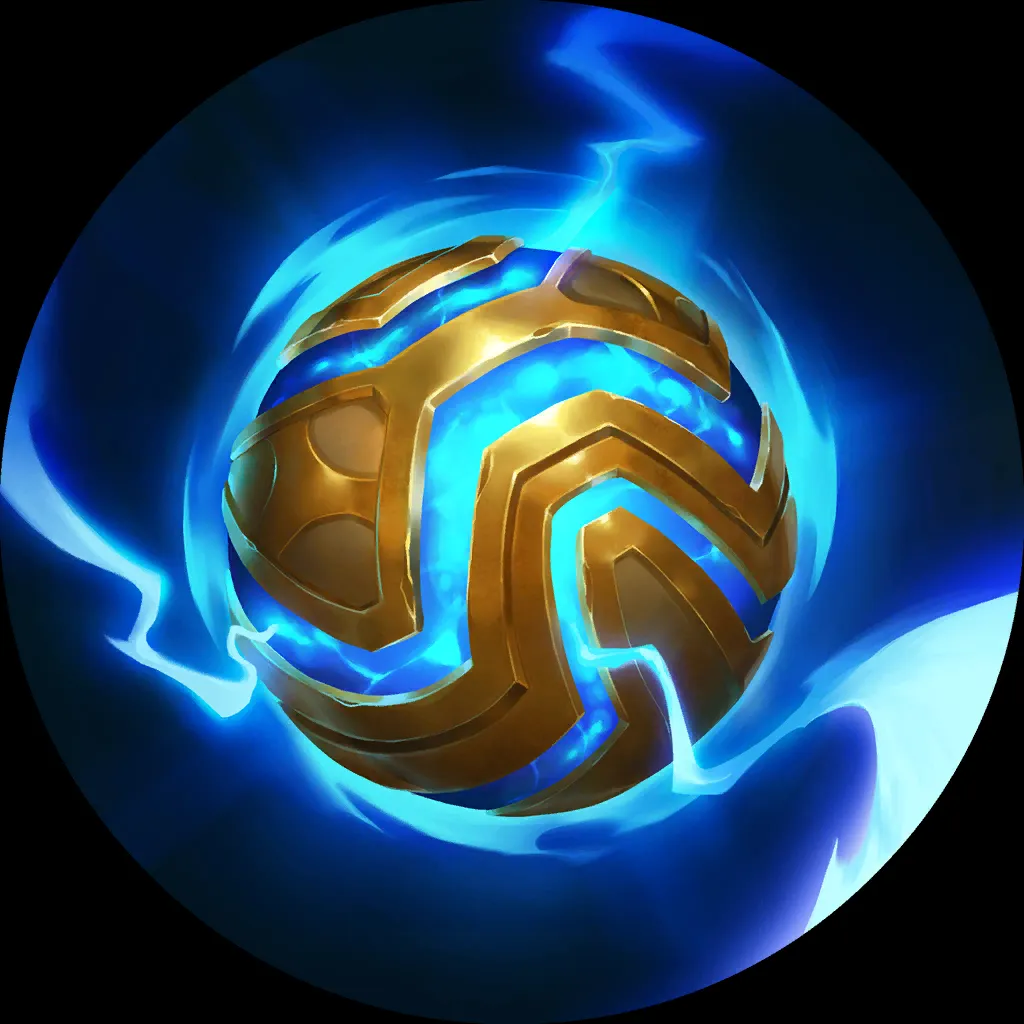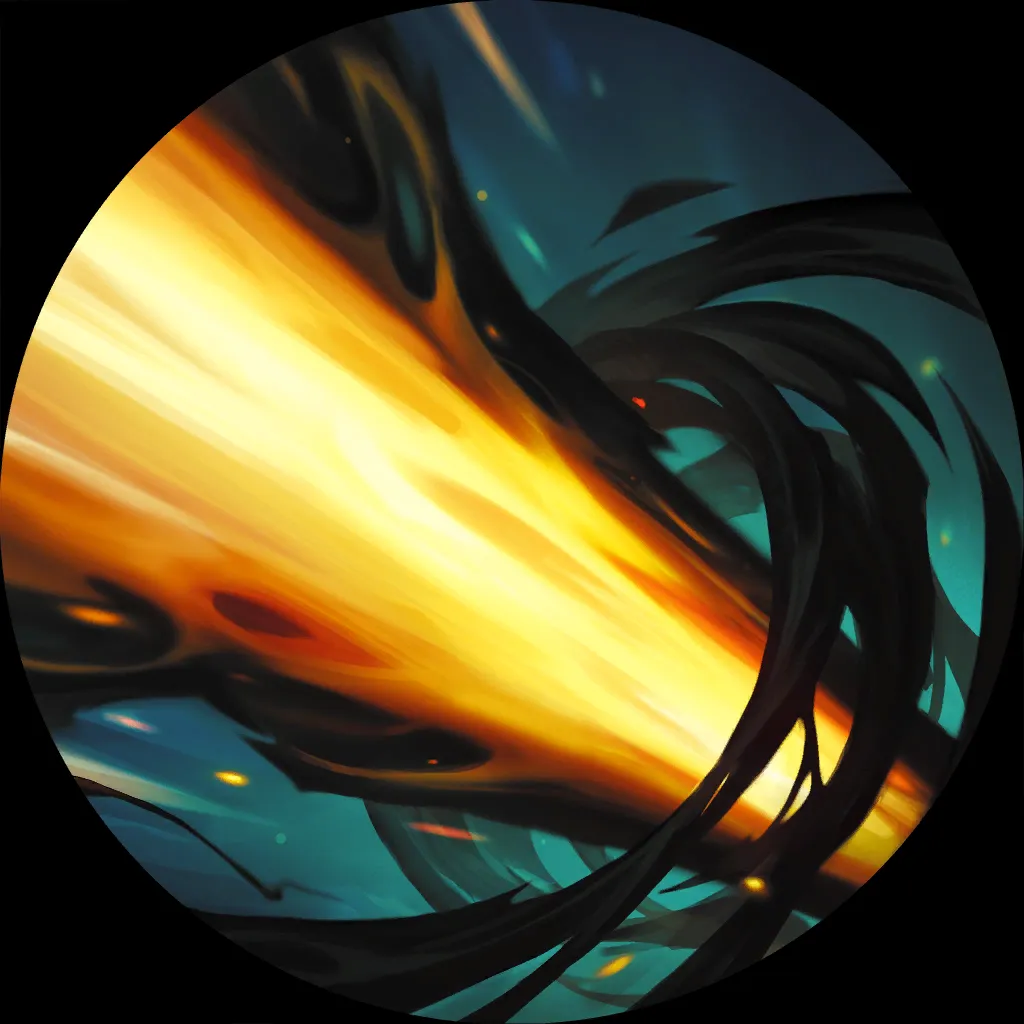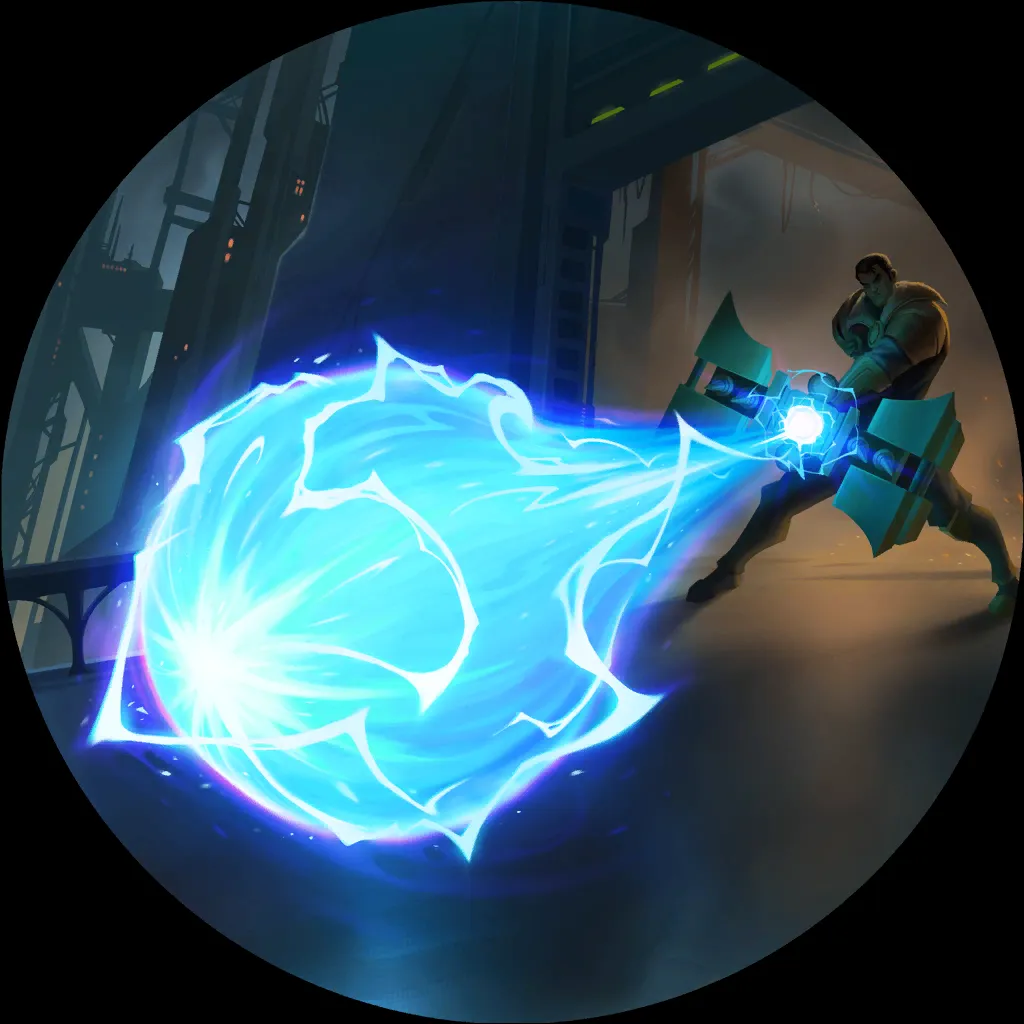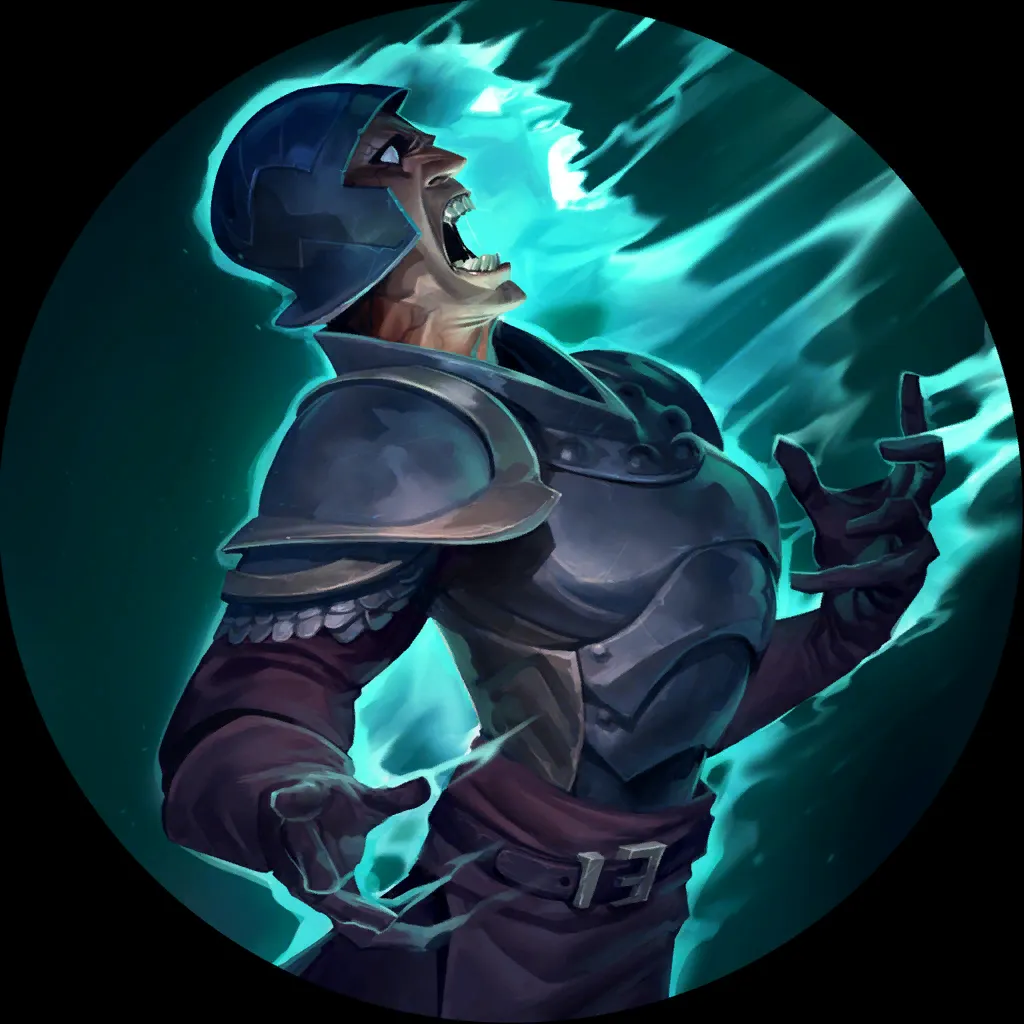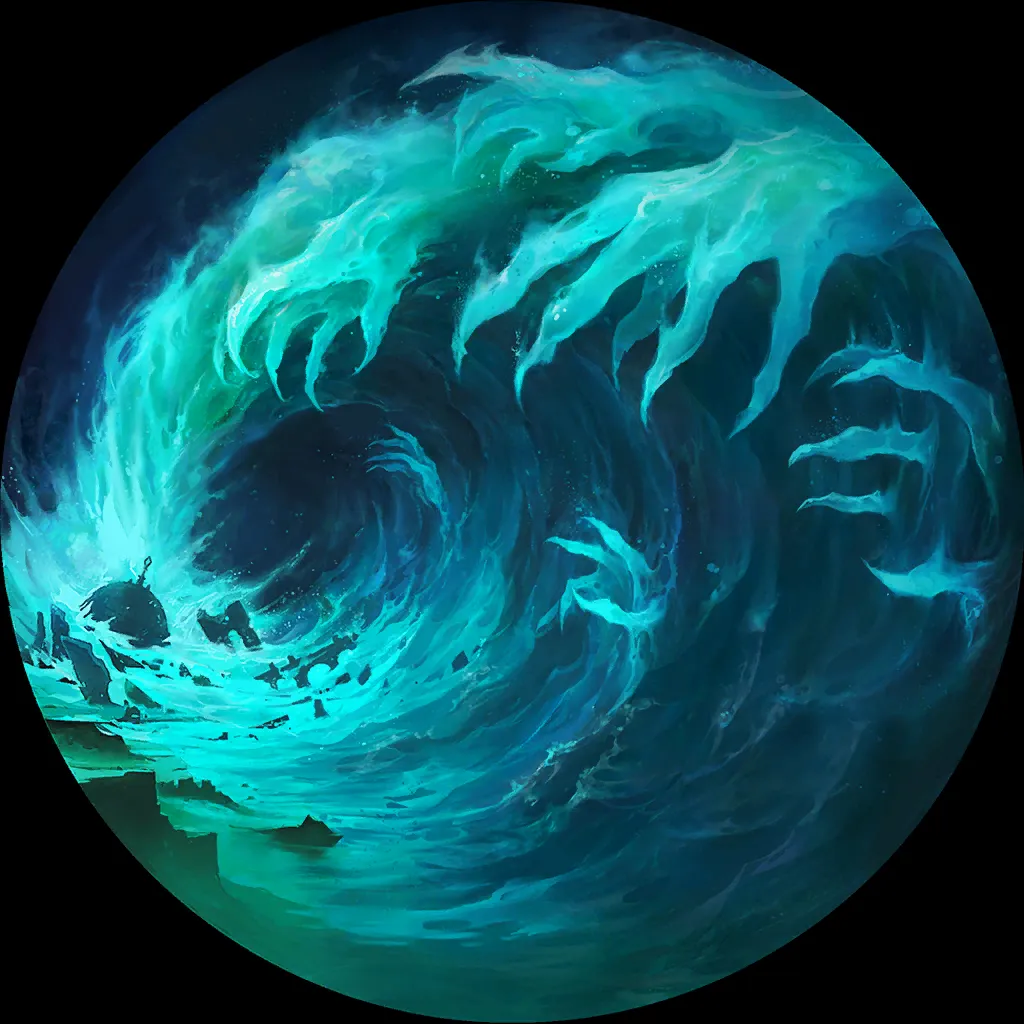 ---
Champ Stats
Finally, here are the AM Champion statistics during Playoffs:
| | | | |
| --- | --- | --- | --- |
| DECK | WINRATE | BANNED | BANRATE |
| Bard/Vi | 70.00% | 5 | 35.71% |
| Aphelios/Viktor | 80.00% | 1 | 7.14% |
| Heimerdinger/Jayce | 75.00% | | 57.14% |
He was crowned champion with a 75% win-rate.
It is interesting that Heimerdinger/Jayce was so often banned, so he was usually allowed to play his two most aggressive decks, which are usually a headache for anyone.
He only lost two matches in the entire tournament (during the Open Rounds), winning a total of 12 matches, of which he won 8 with a 2-0 score.
Congratulations to Trivo for winning the tournament. Another Seasonal goes to Brazil!
---
---