In the past two days, we got to experience the pinnacle of competitive play in Legends of Runeterra. With the unique system, in which competitors had access to the new expansion one week before release, the World Championship is the very first insight we're getting into the LoR tournament meta.
But what are the core strategies players came up with, and how do they compare with the LoR ladder meta?
Let's break things down by noting that, in the Worlds cosmos, there are three main strategies that competitors went for.
---
Bring Champions' Strength
The first Worlds strategy is to bring Champions' Strength
archetypes.
Champions' Strength
is the undisputed strongest new card of the World Ender expansion. You can kill your opponent as early as round five, with two mere Daring Poro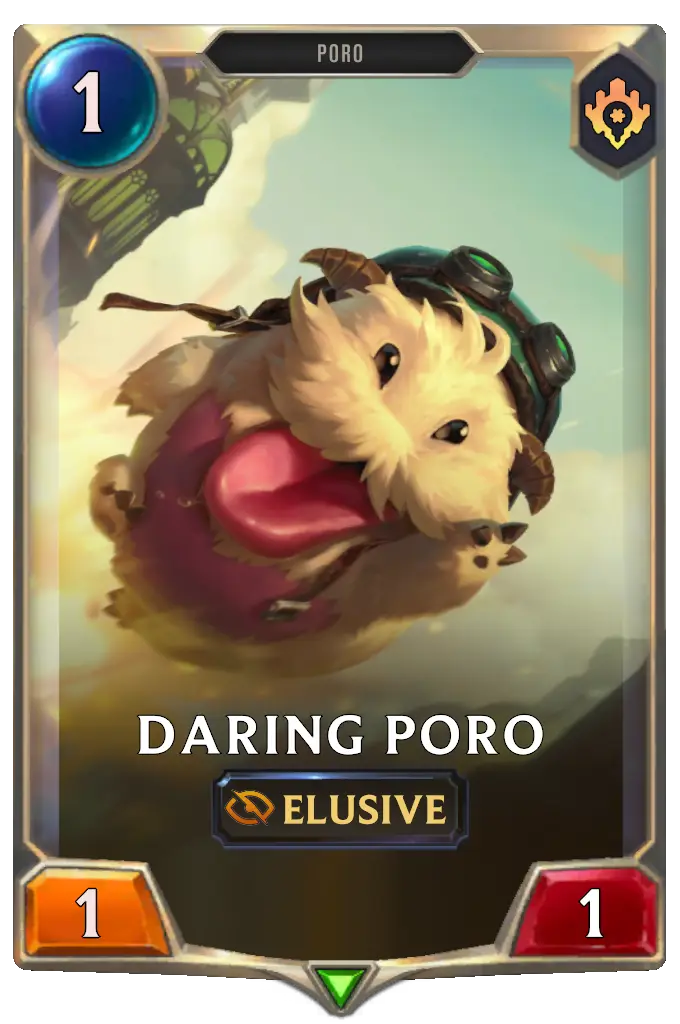 s on board.
Because of this early OTK combo, and the lackluster ability of past meta decks like Katarina Gwen or Teemo Zoe to deal with it, many people decided to bring decks revolving around Champions' Strength
.
6
6
12
16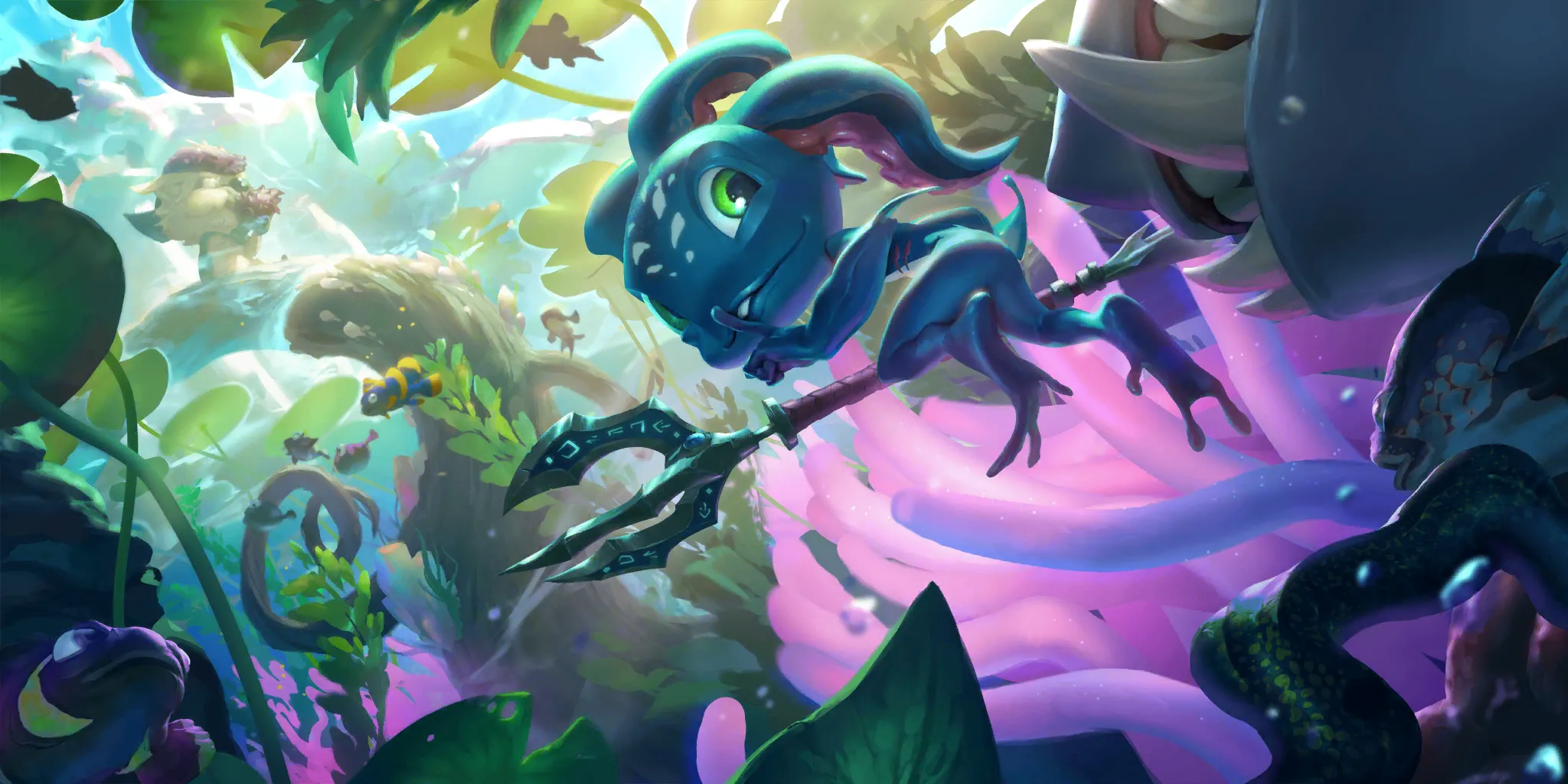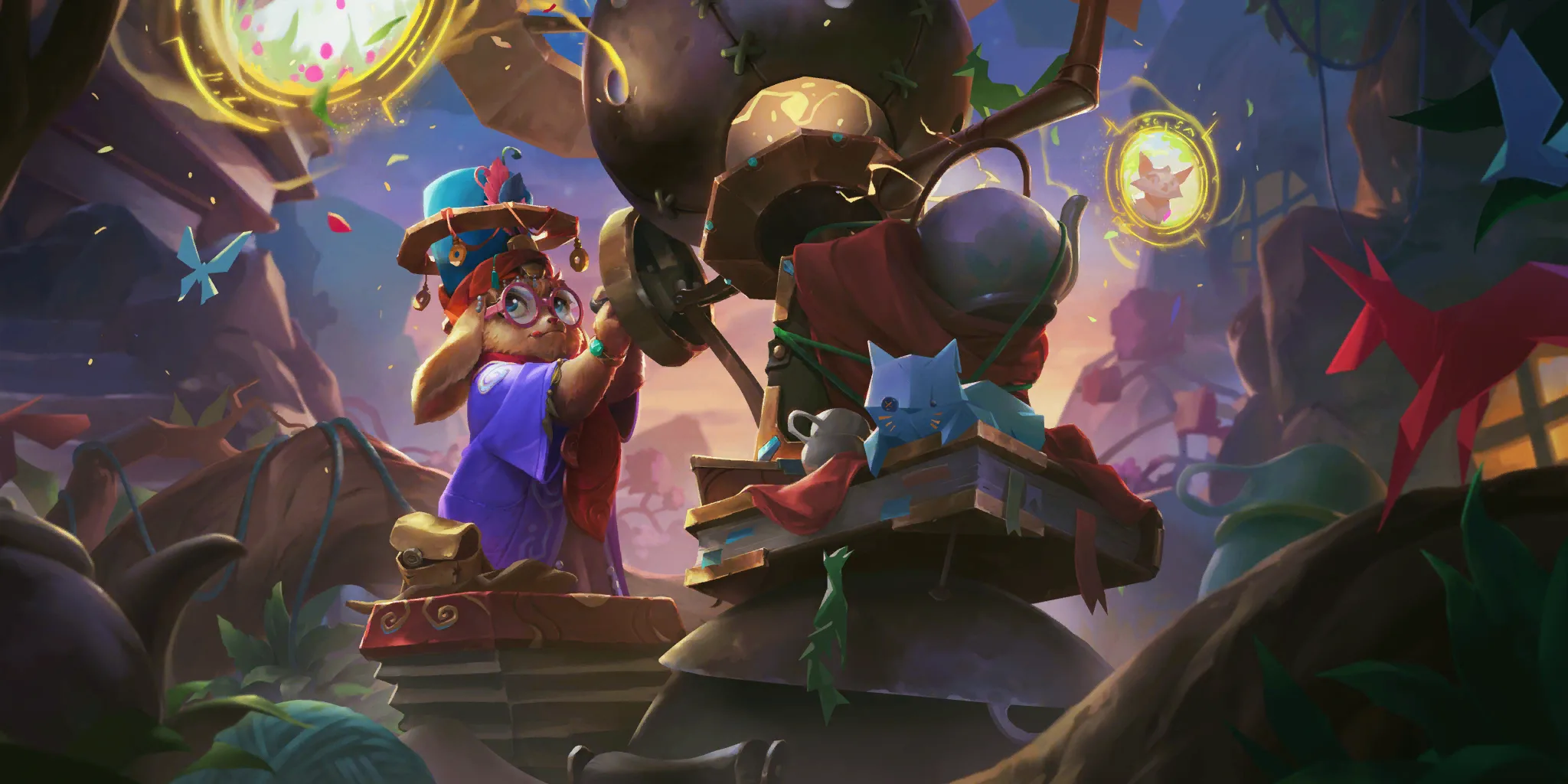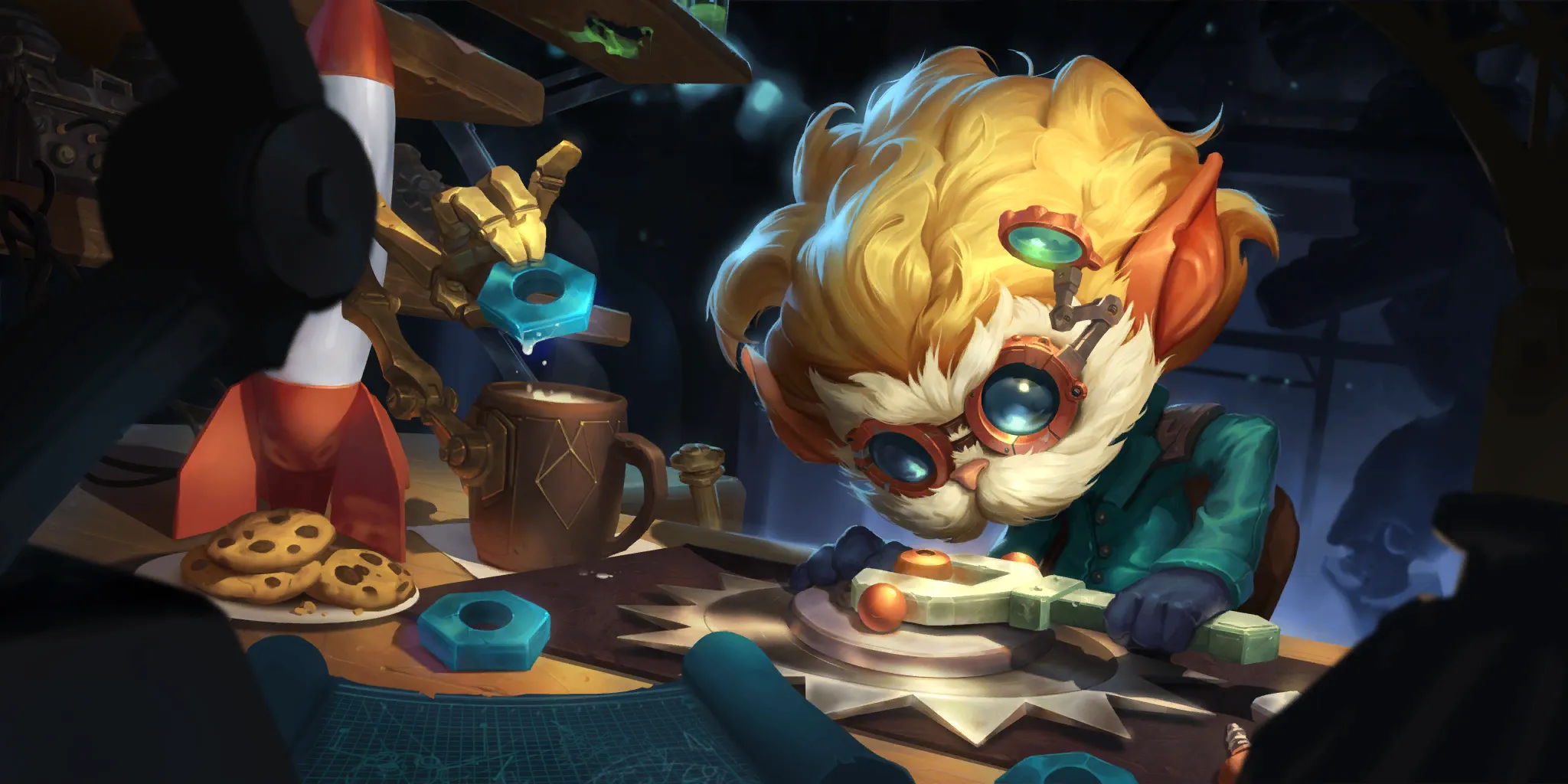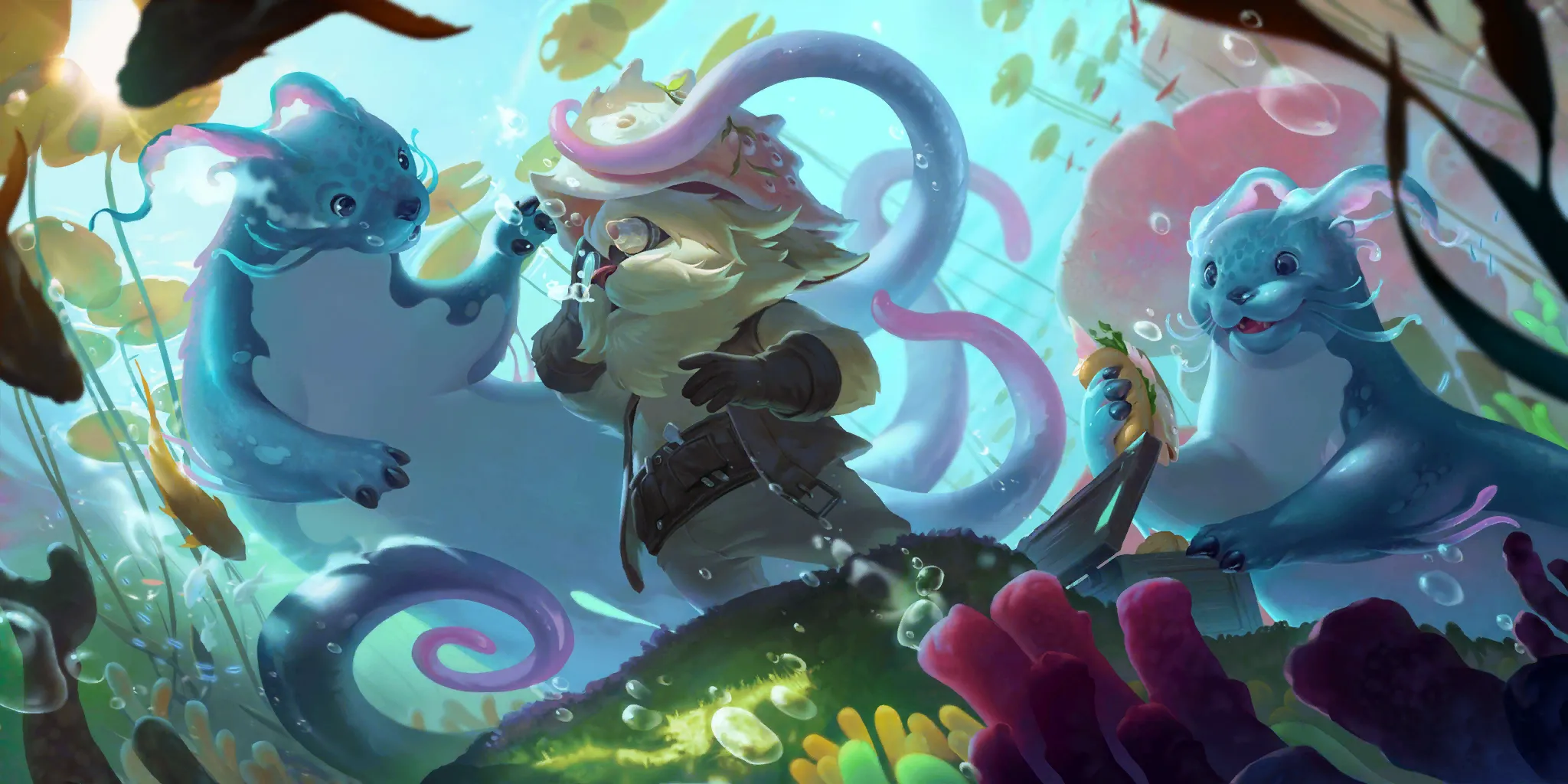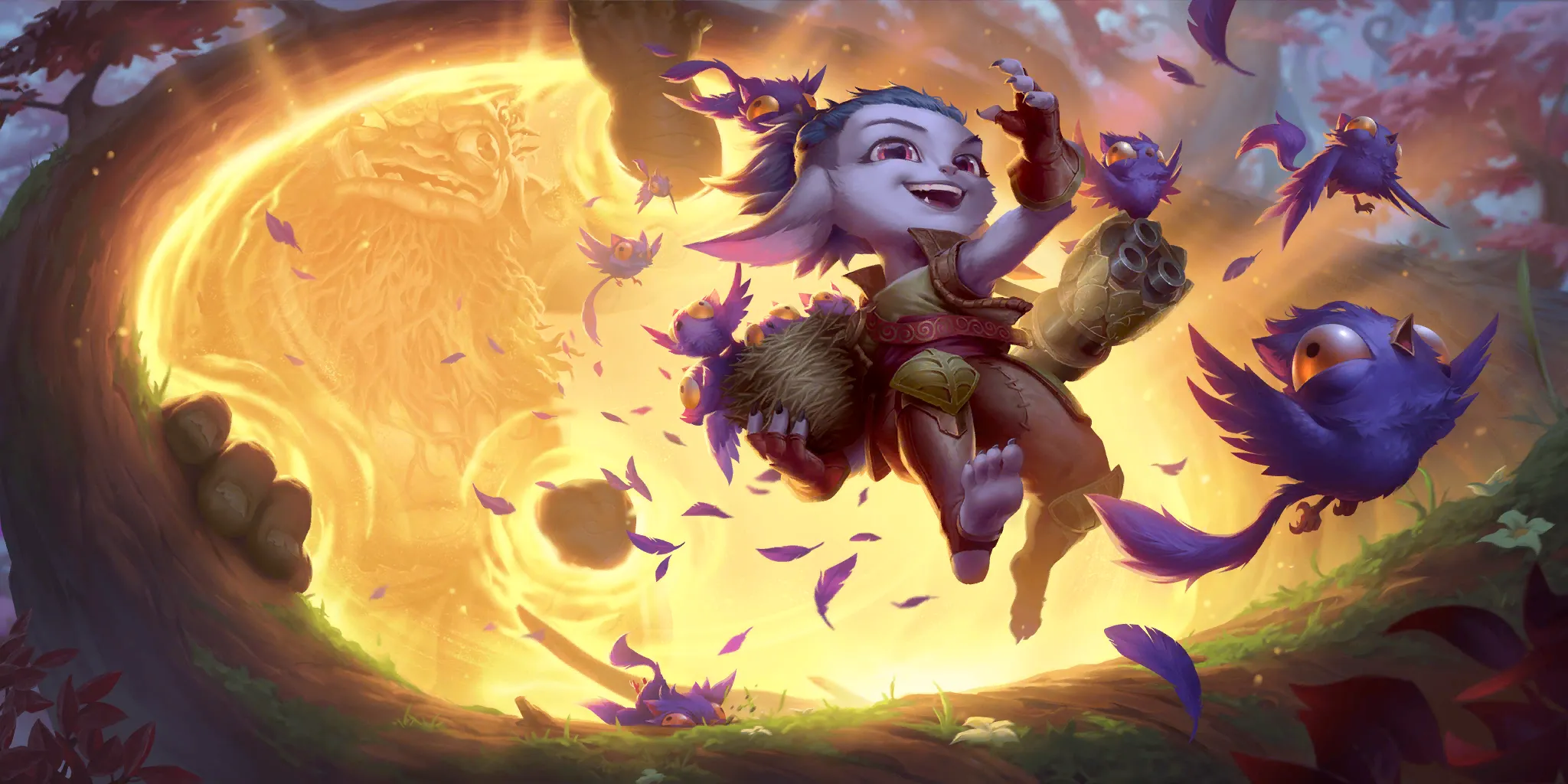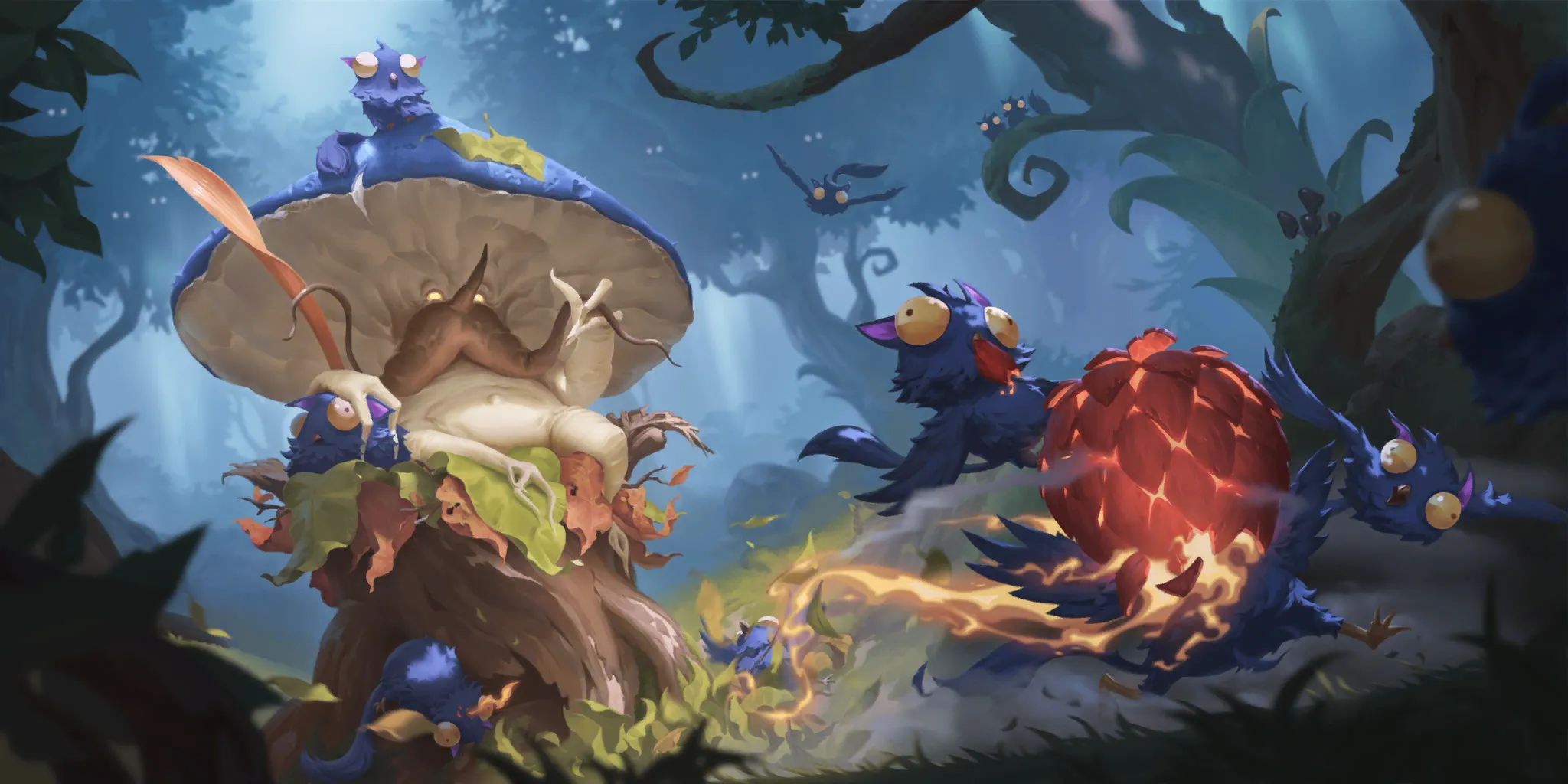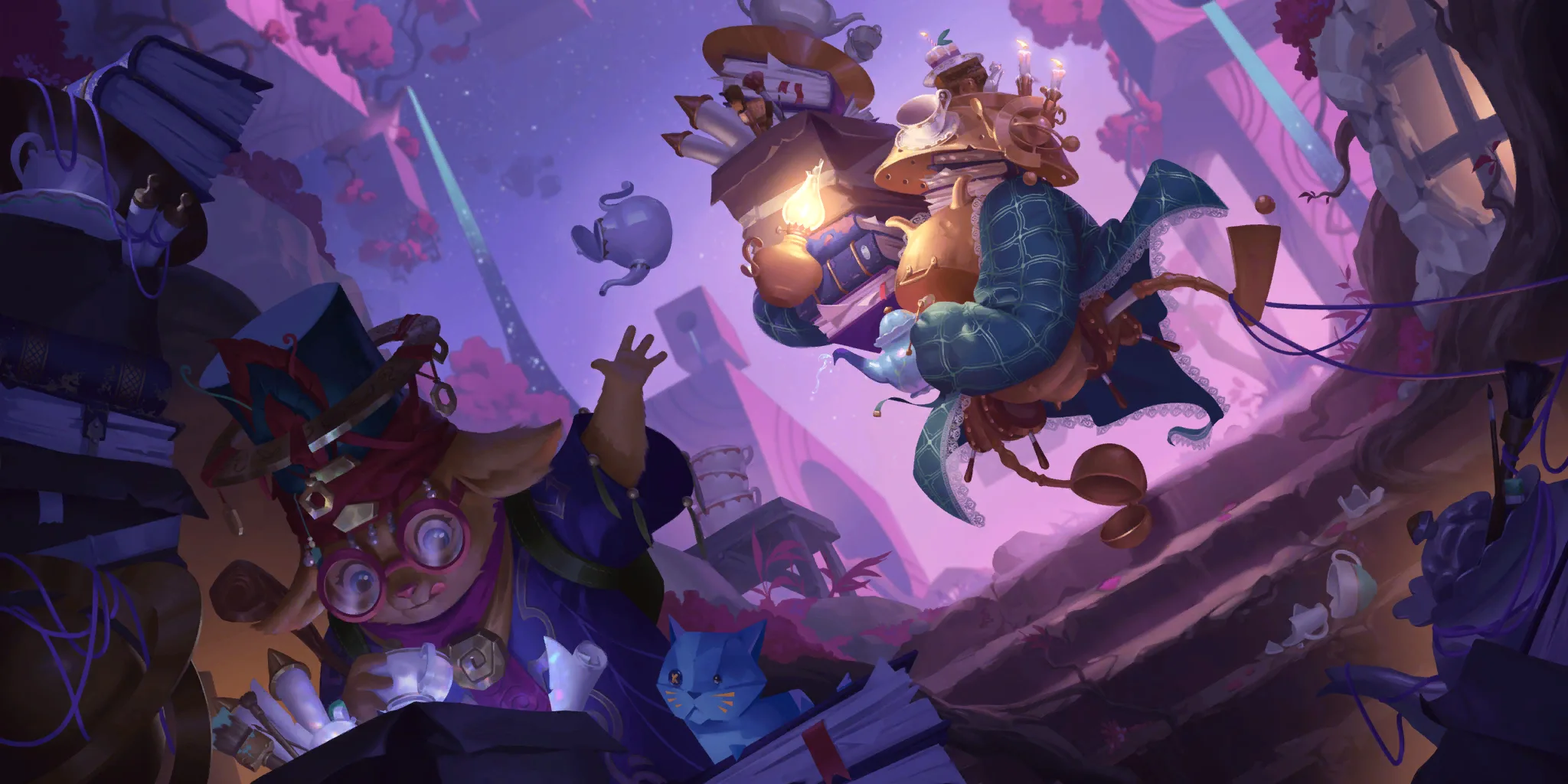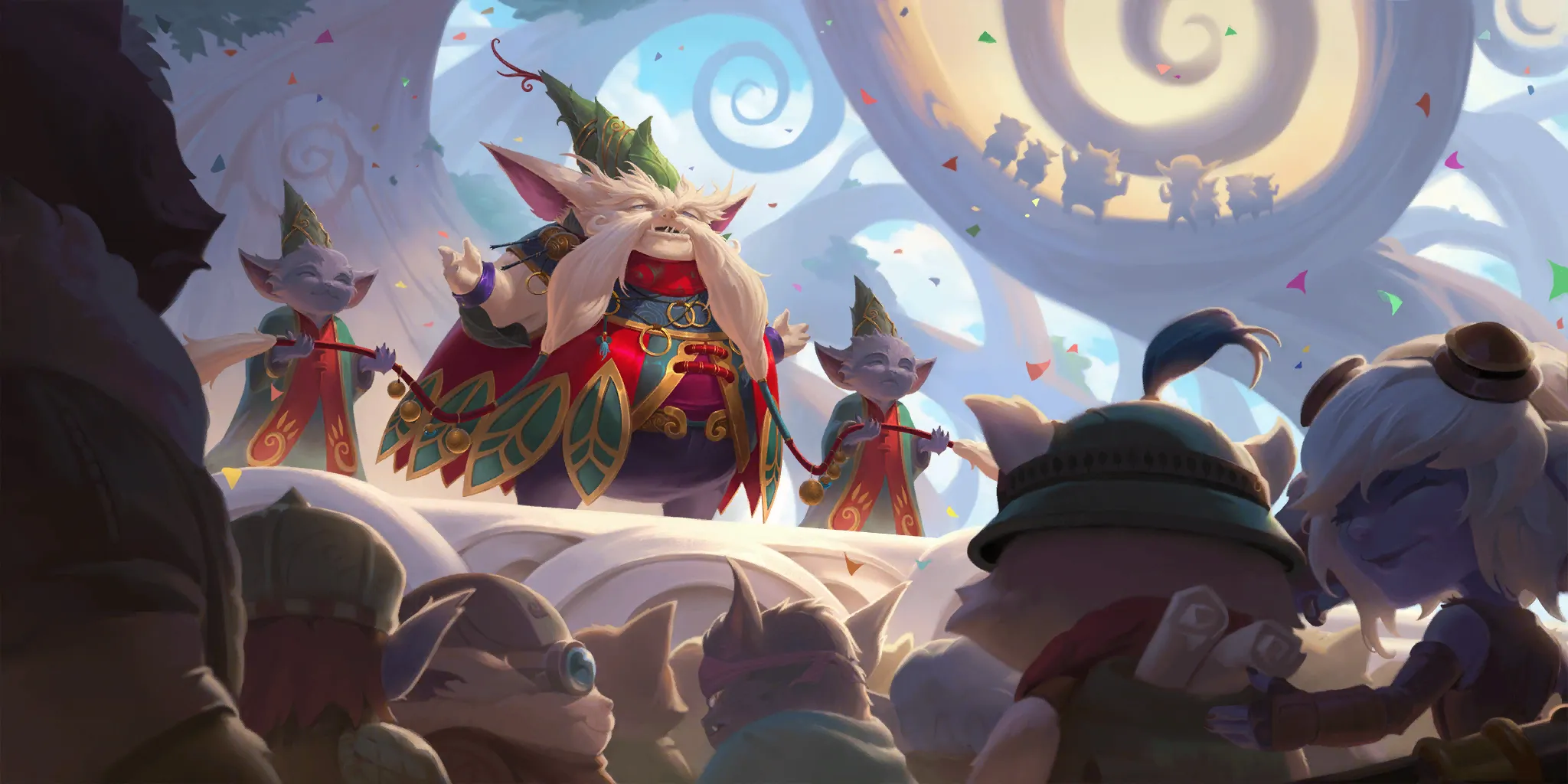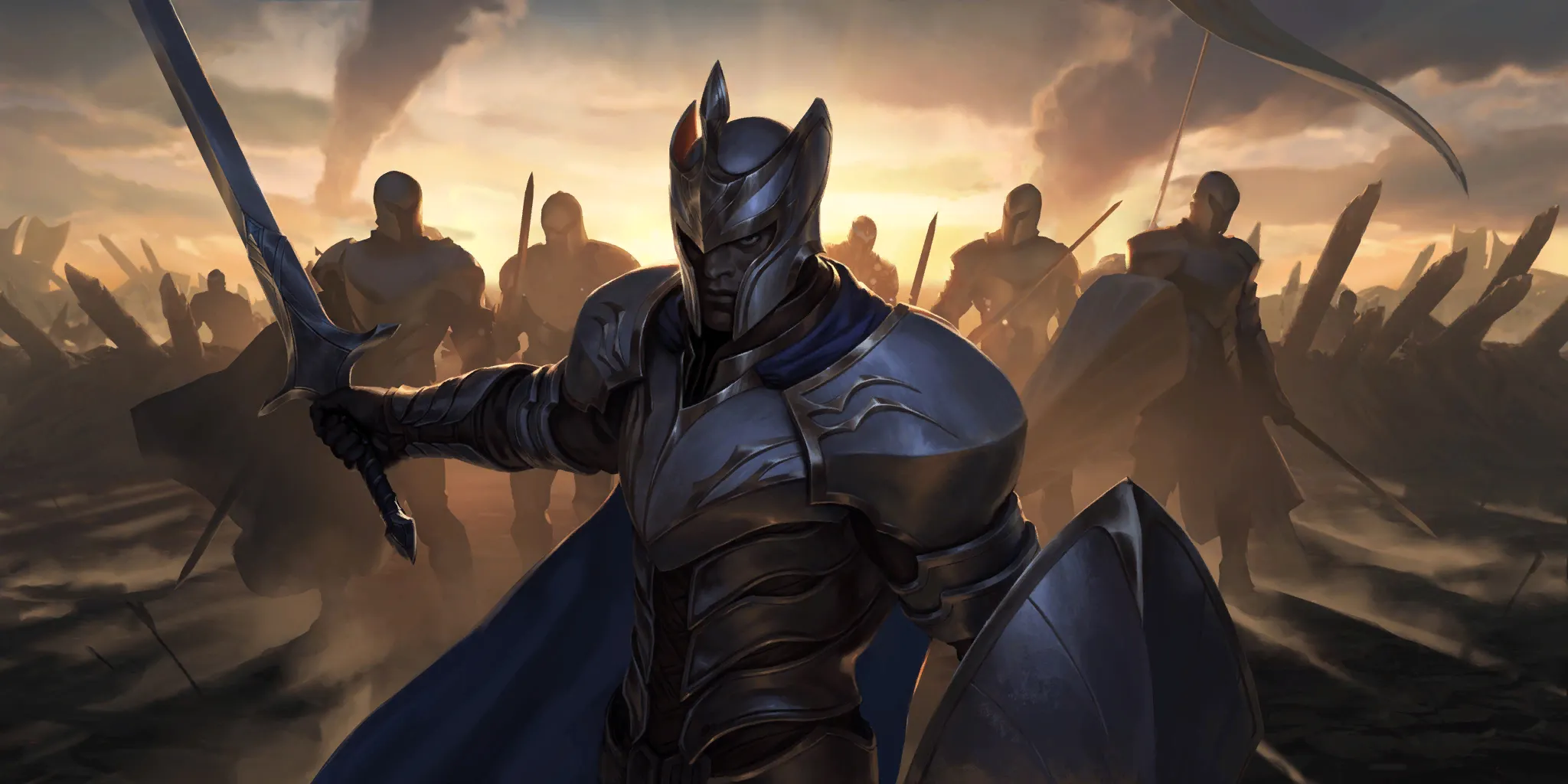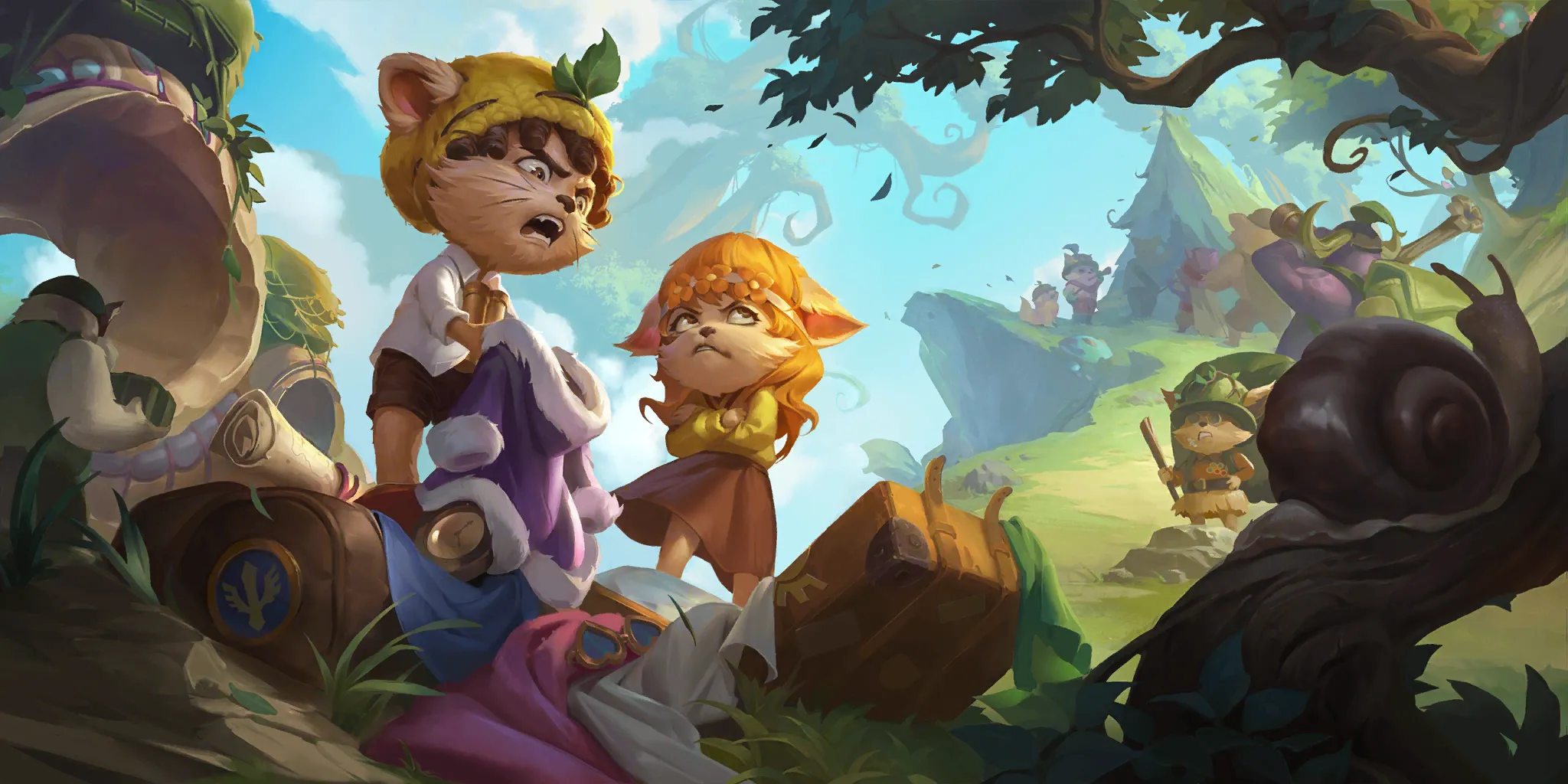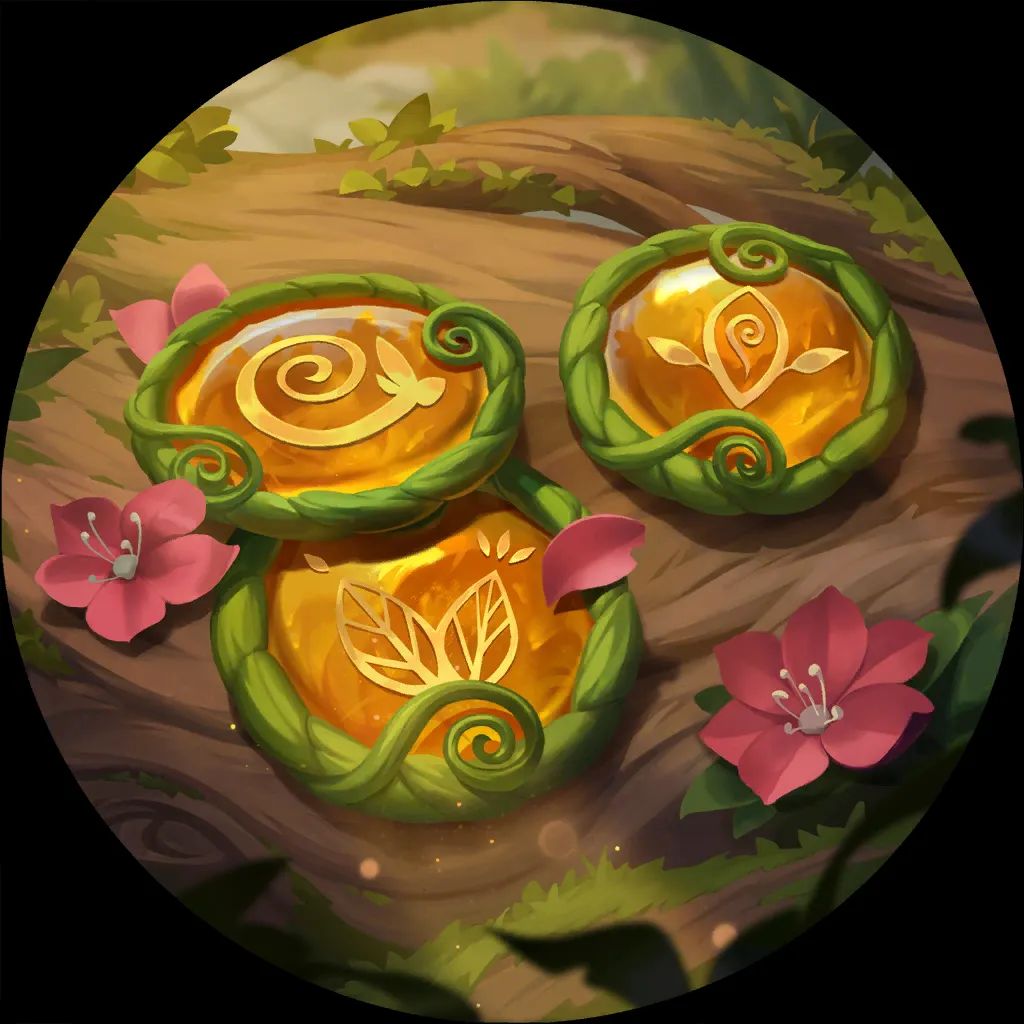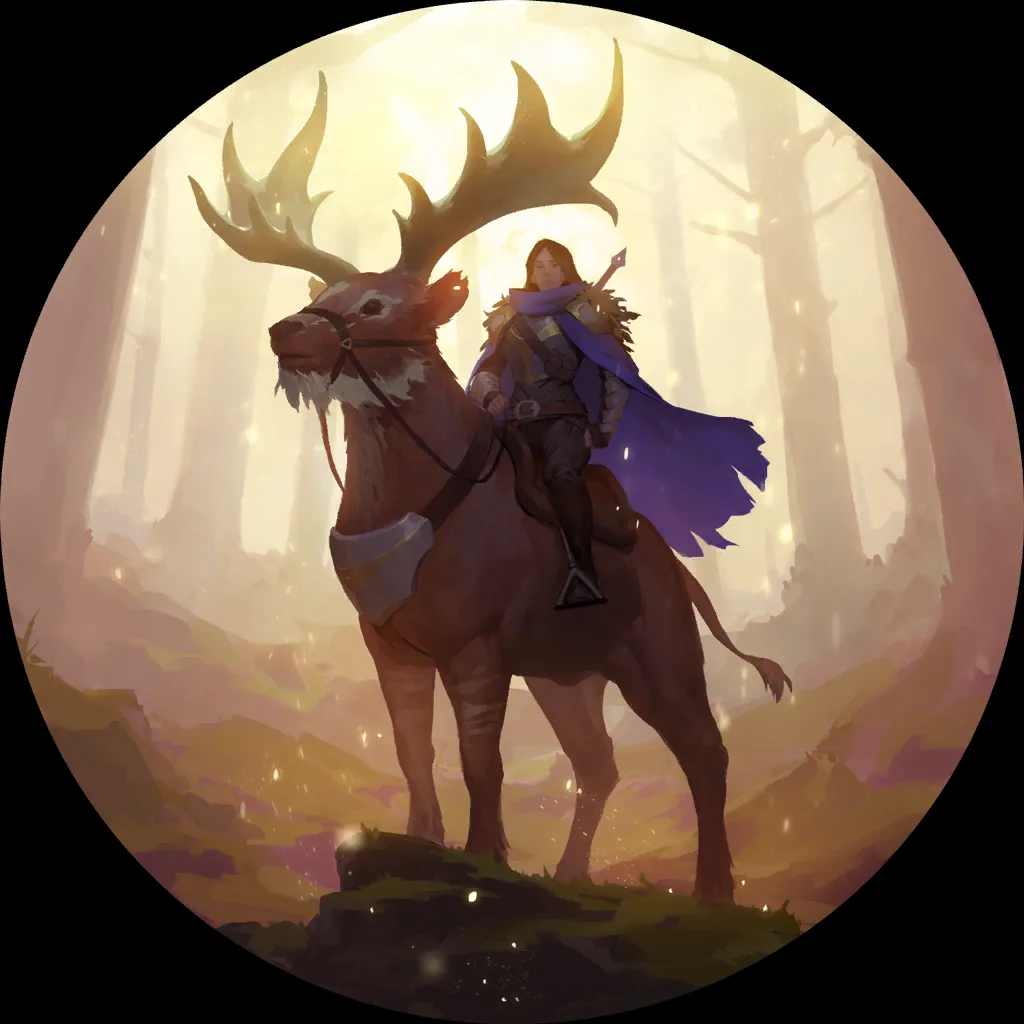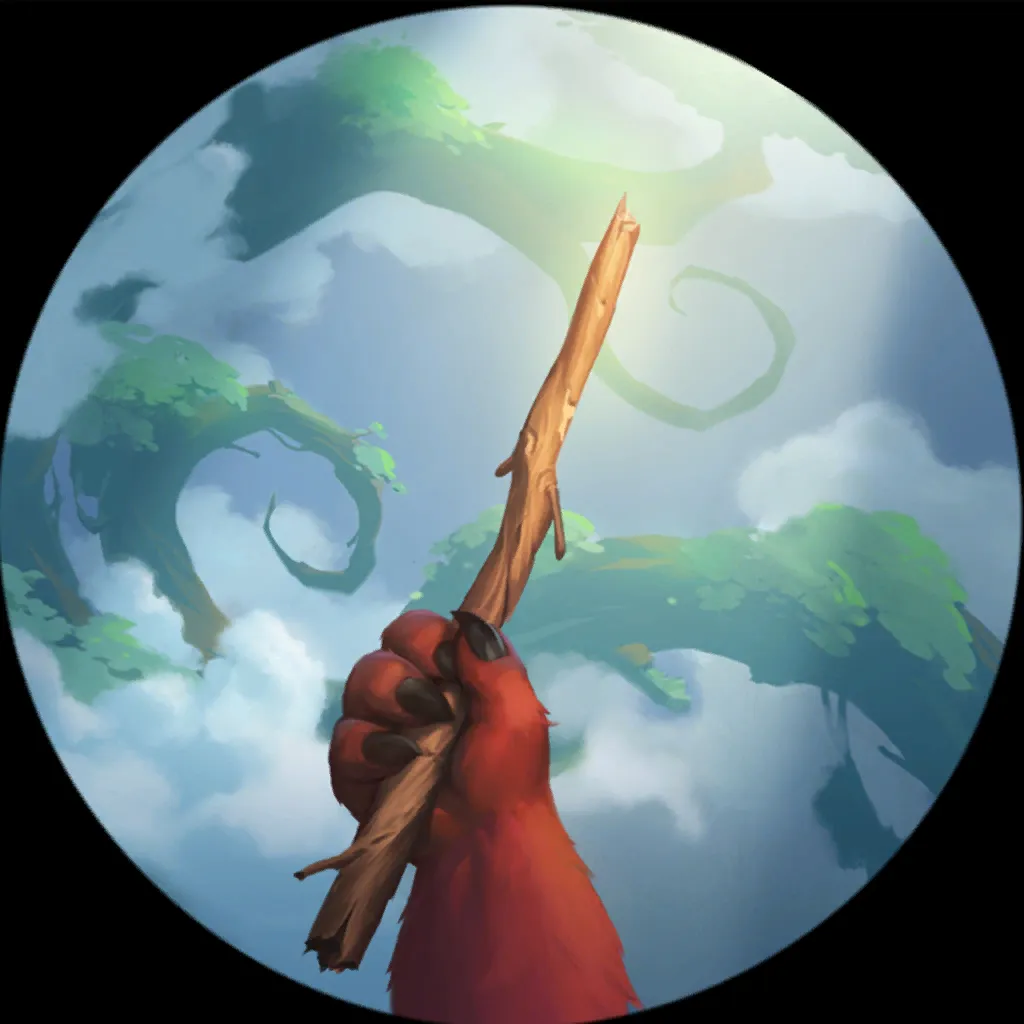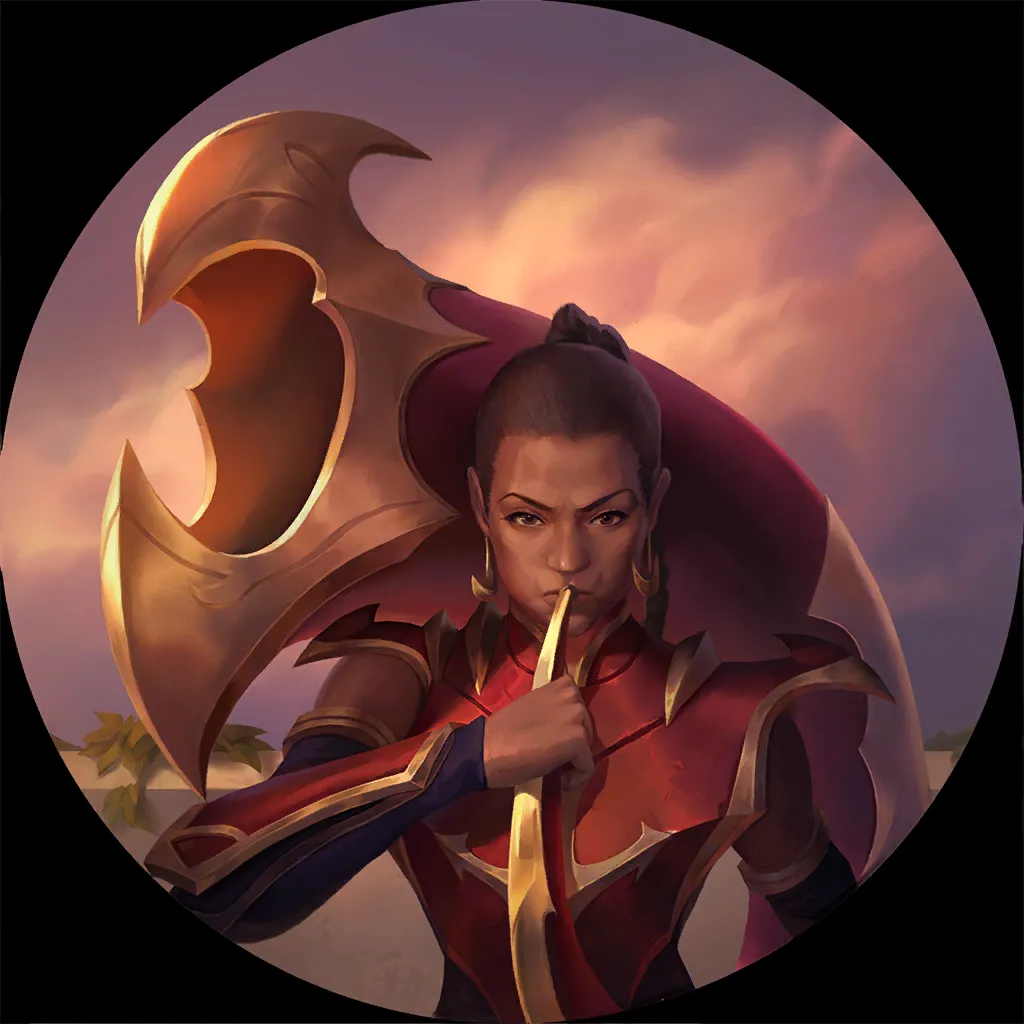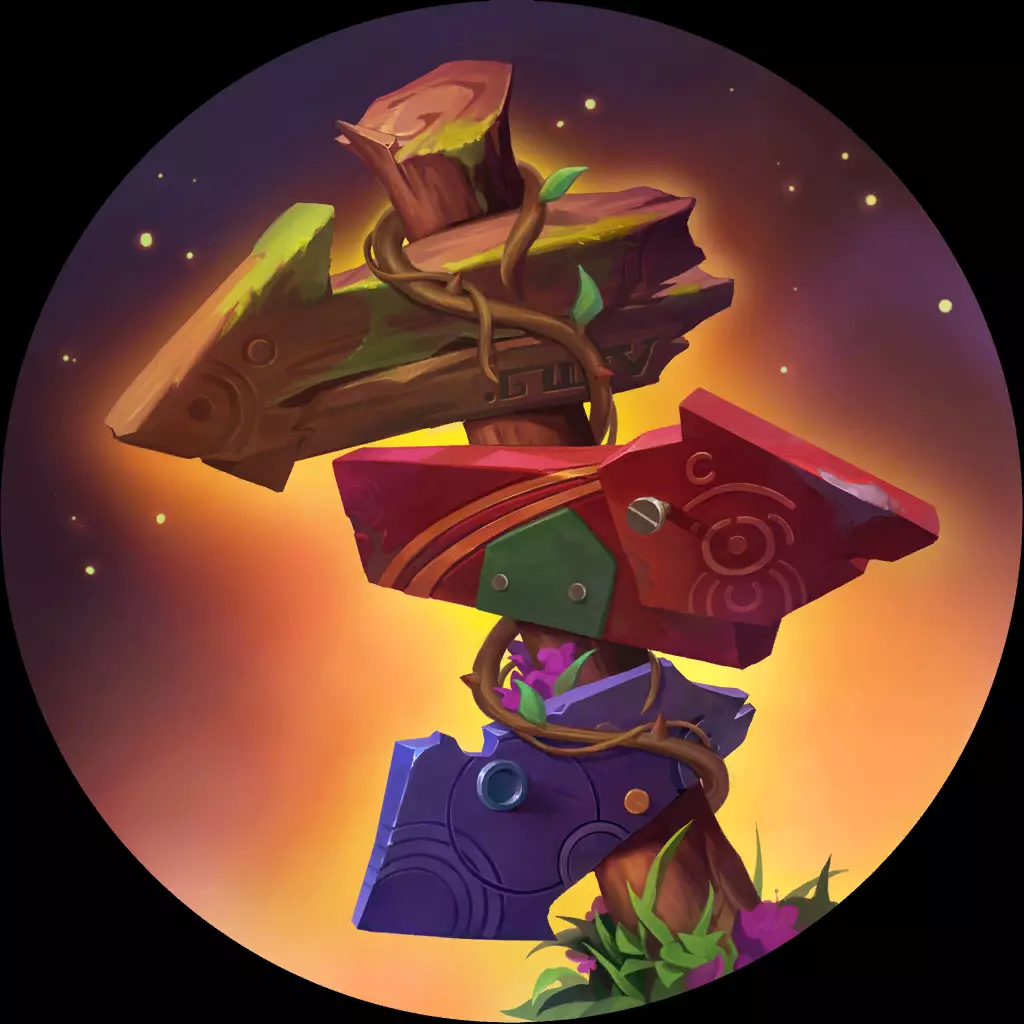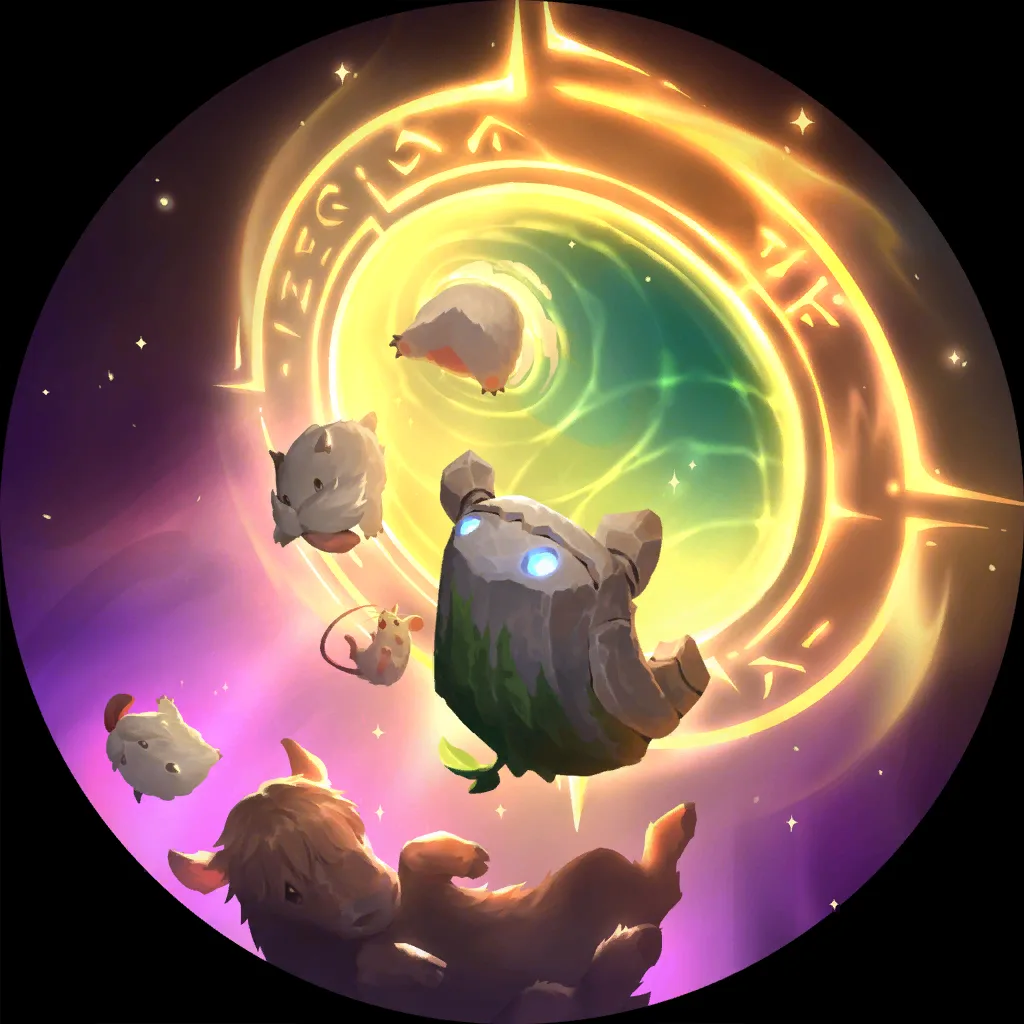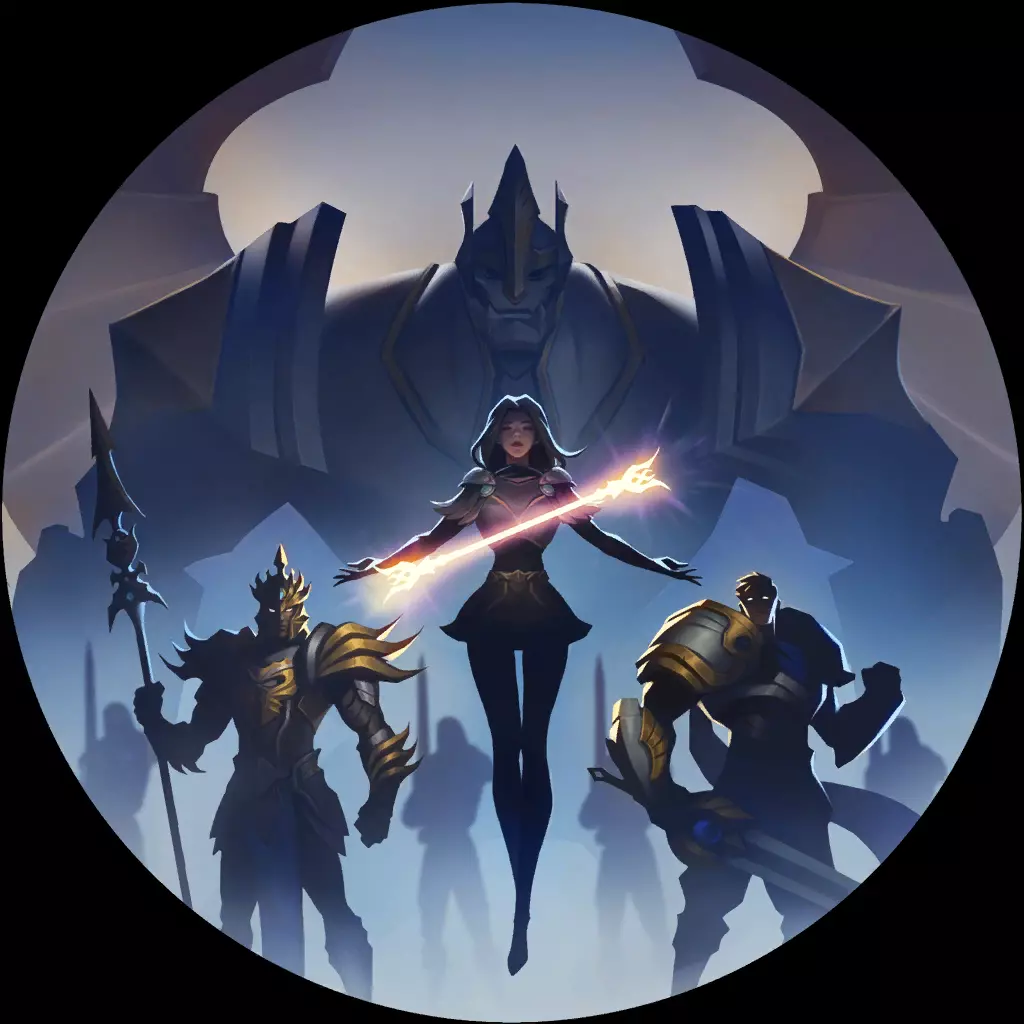 On the upside, you can get hands that play themselves and beat any possible order of draws from your opponent… 
… on the downside, though, decks that go all-in on winning through Champions' Strength
can feel underwhelming when missing to draw their signature card. Such was the case for fan-favorite Worlds player WhatAmI, who brought a triple Champions' Strength
lineup, but didn't find a single copy of the card in most of his games.
This stands in stark contrast to the ladder meta. Here, only one Champions' Strength
brew, Teddy's Mono Jinx
Demacia, made it into the top 10 most played decks – although notice that, by performance, it's an early candidate to becoming one of the best LoR decks.
3
6
9
22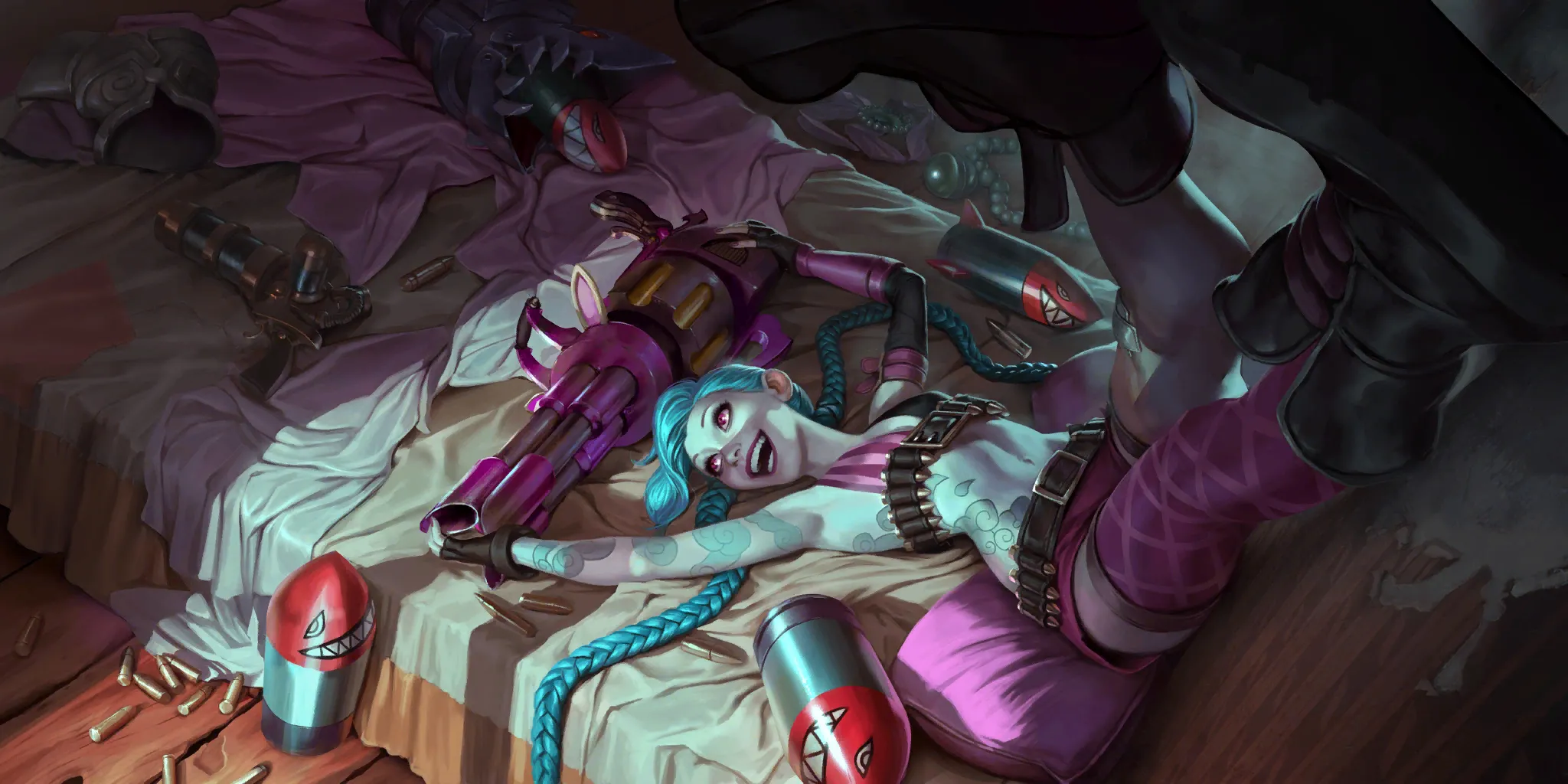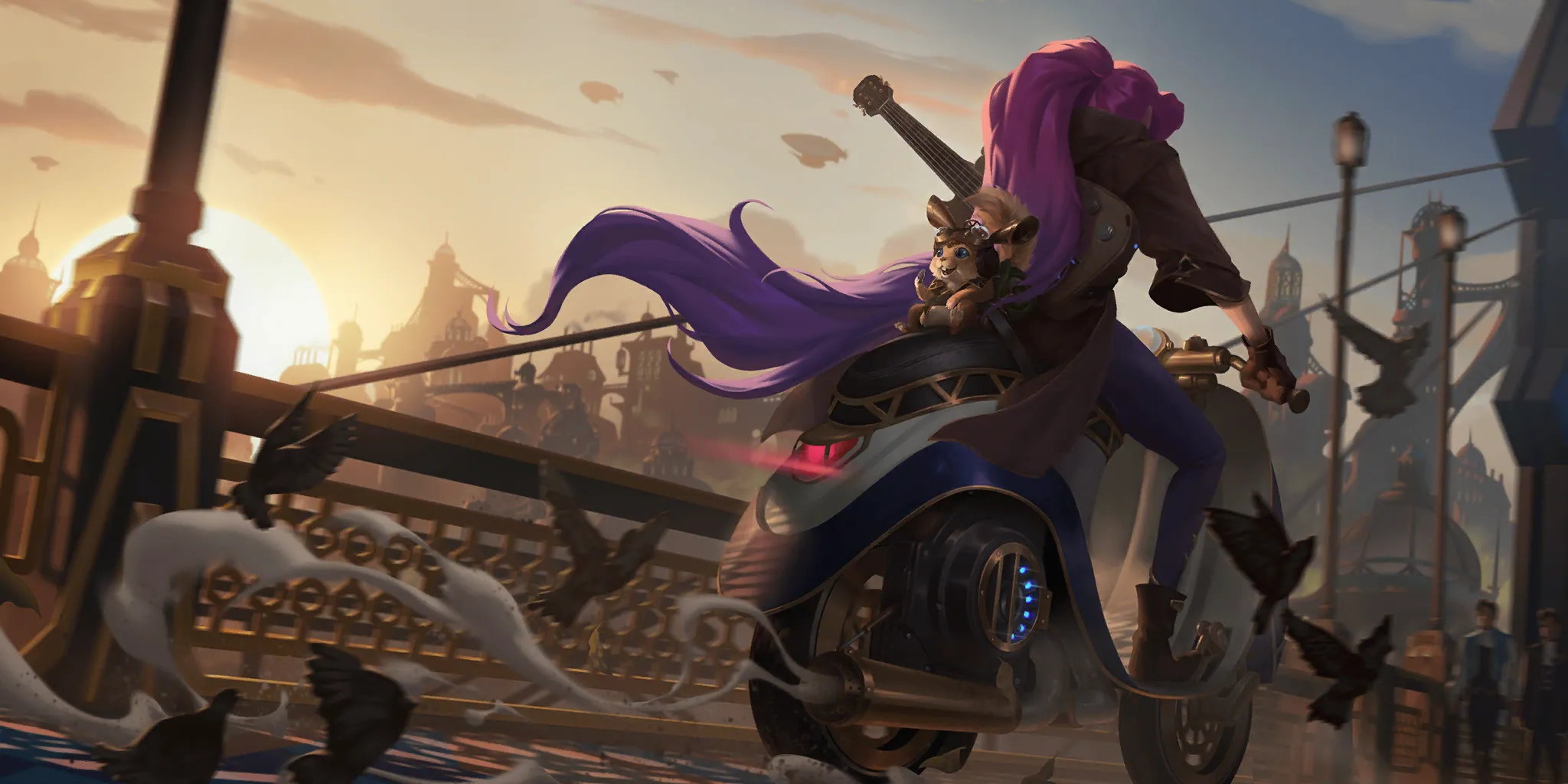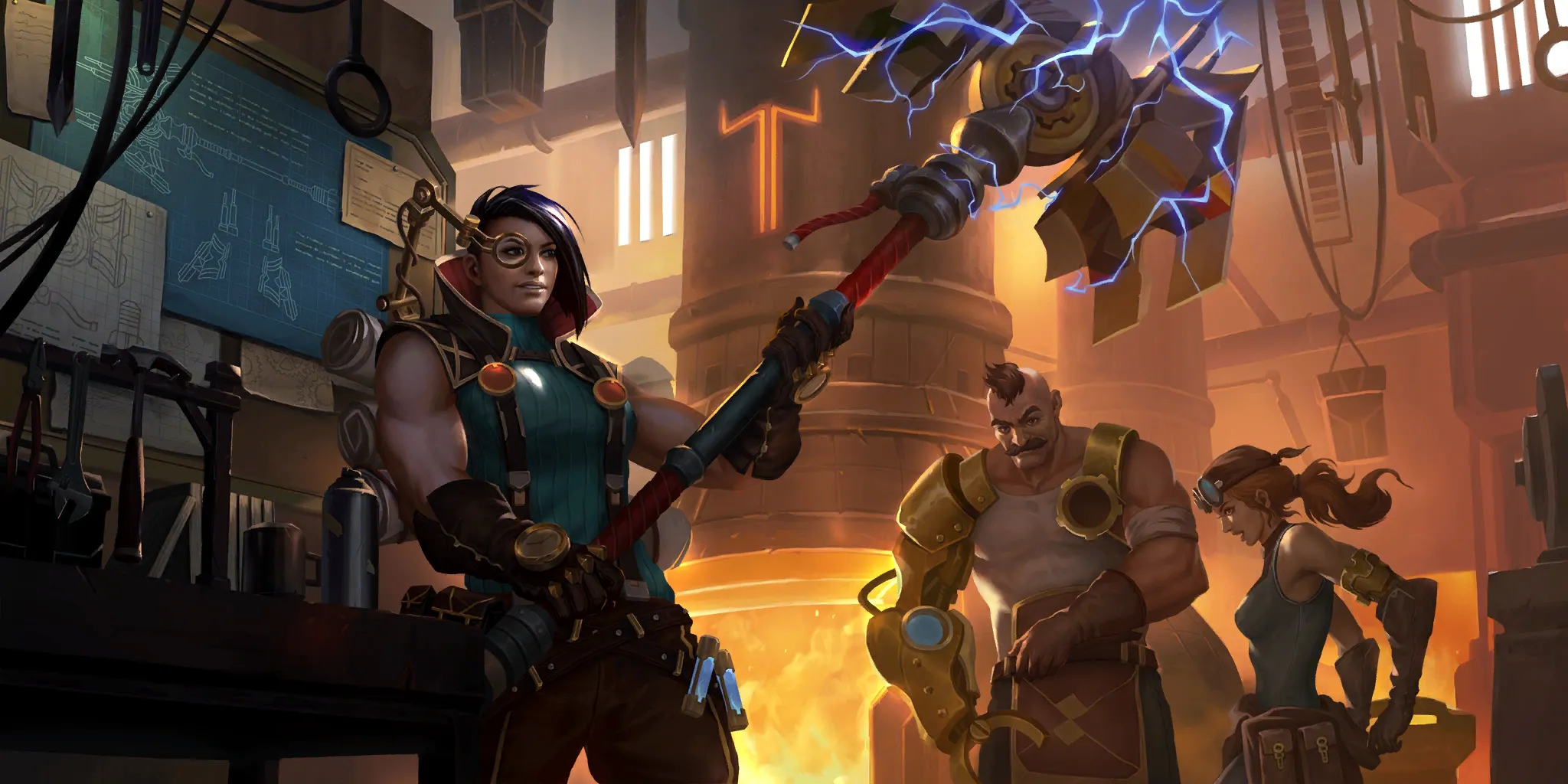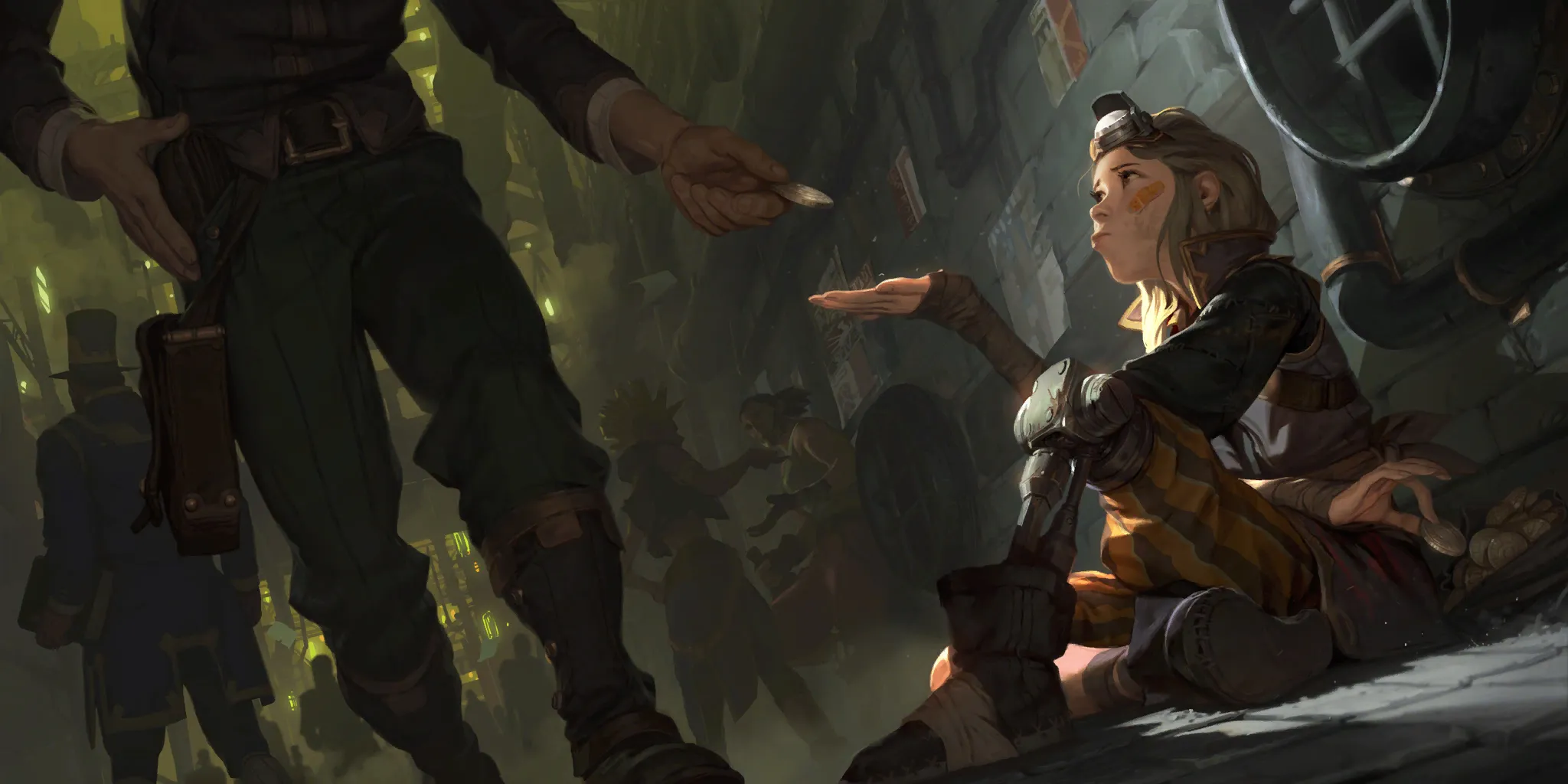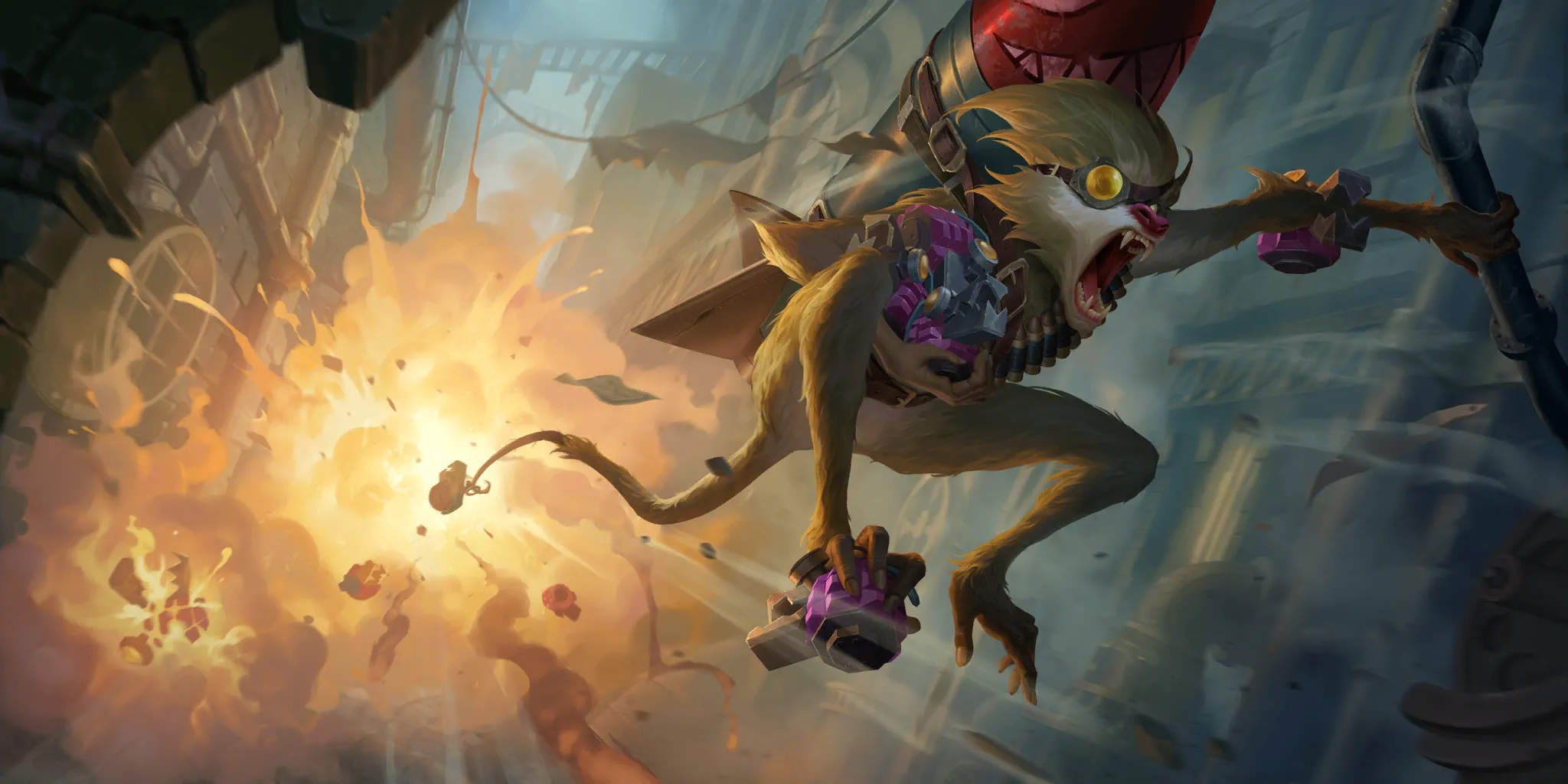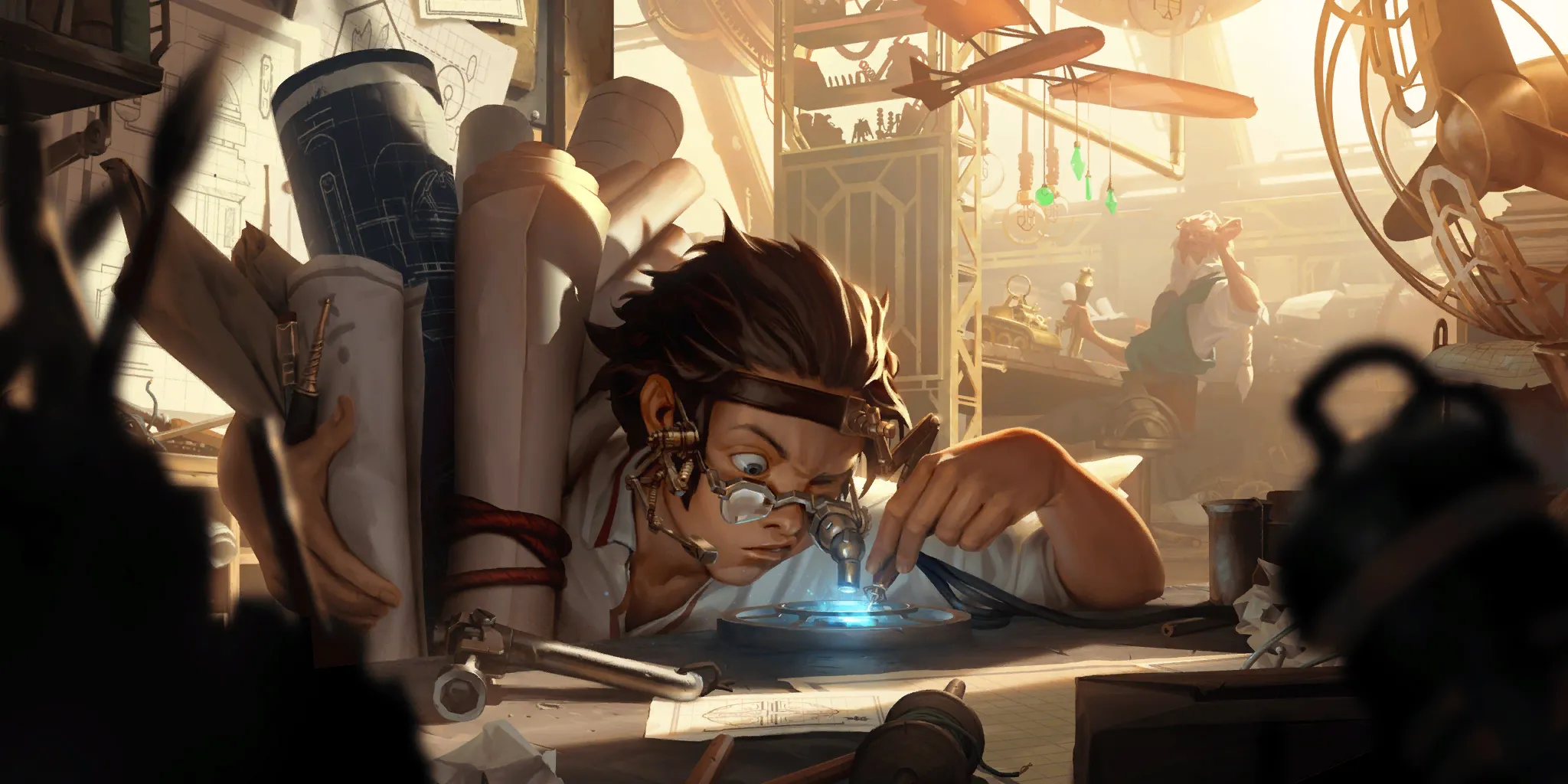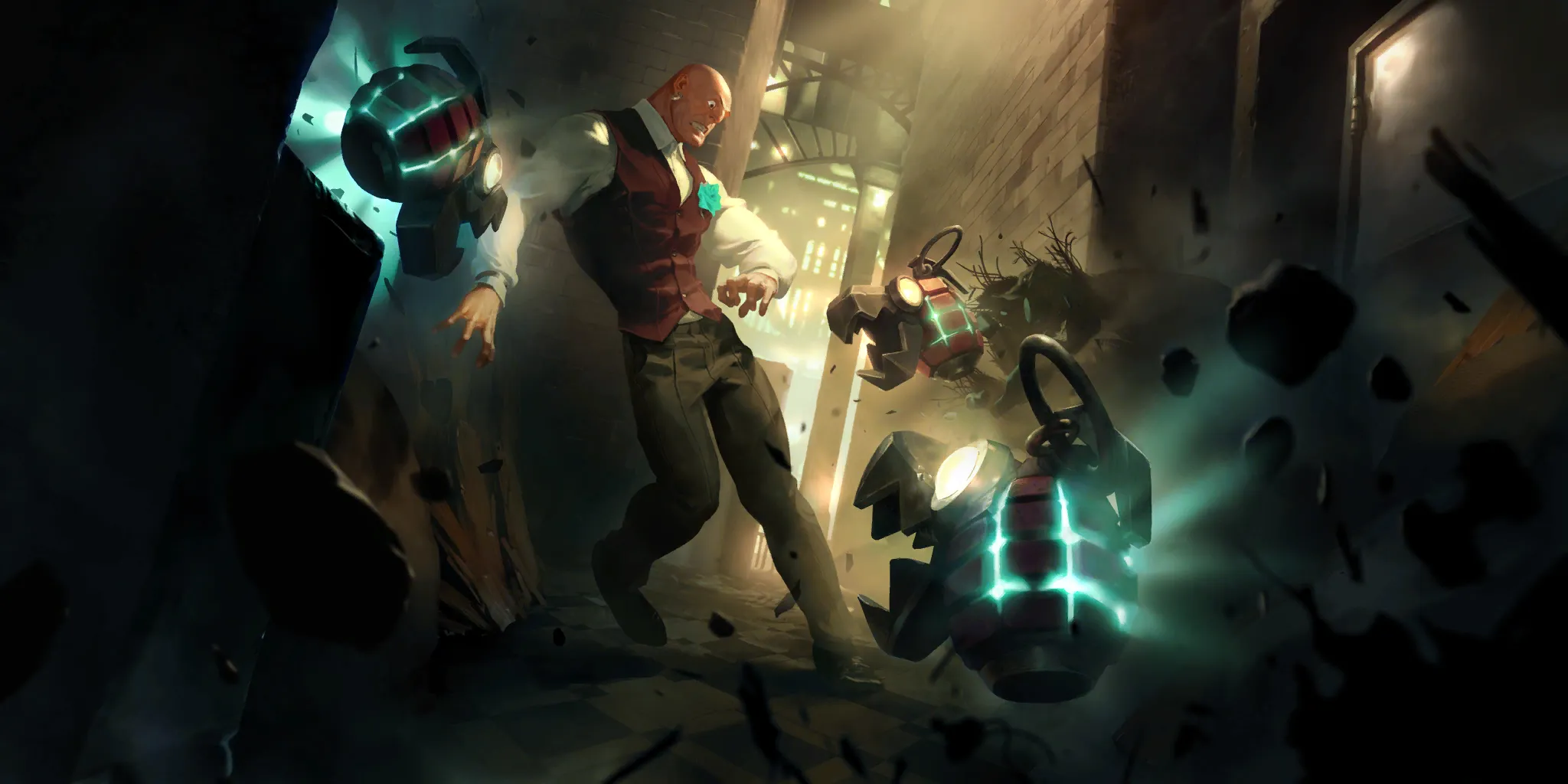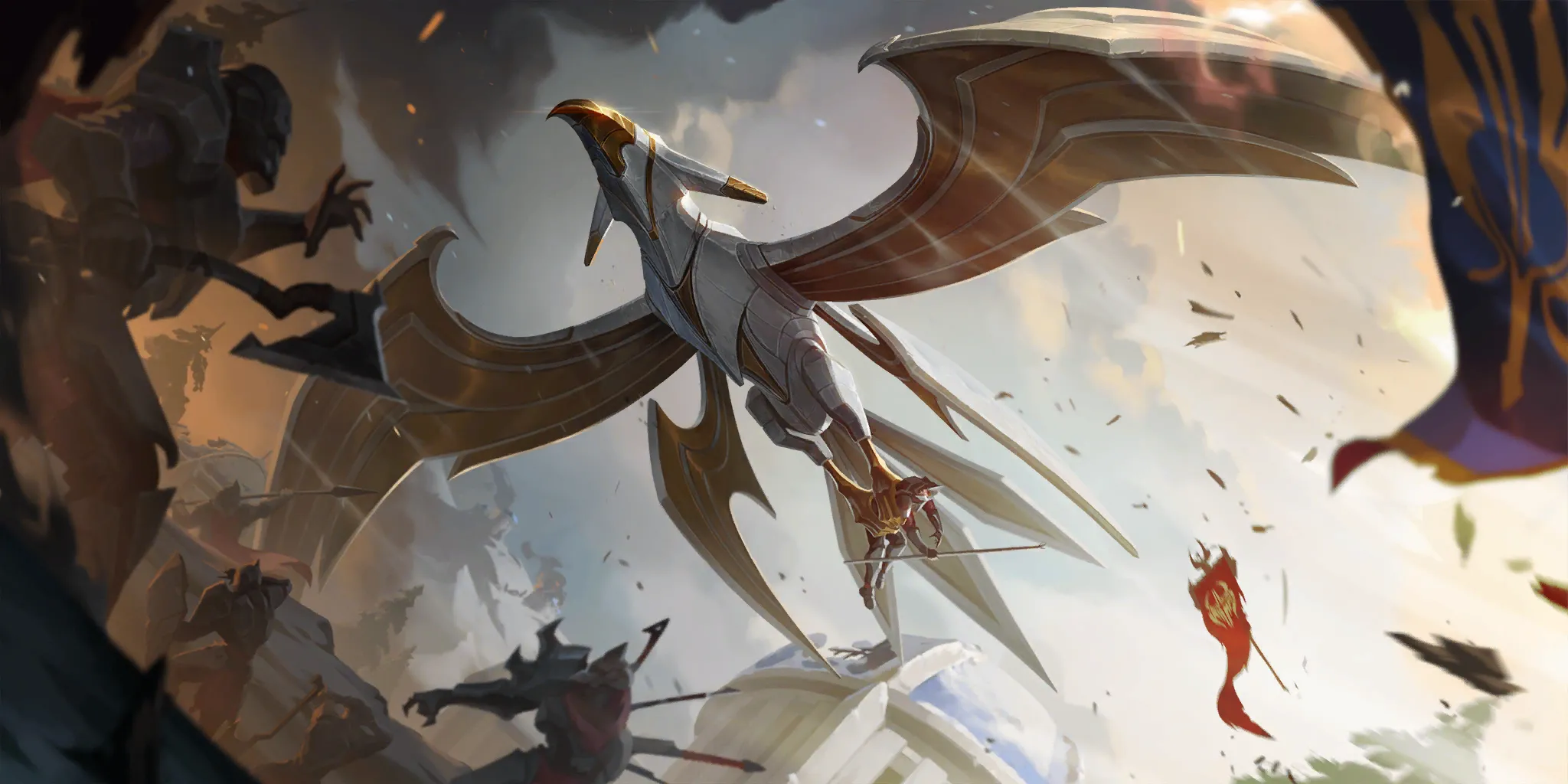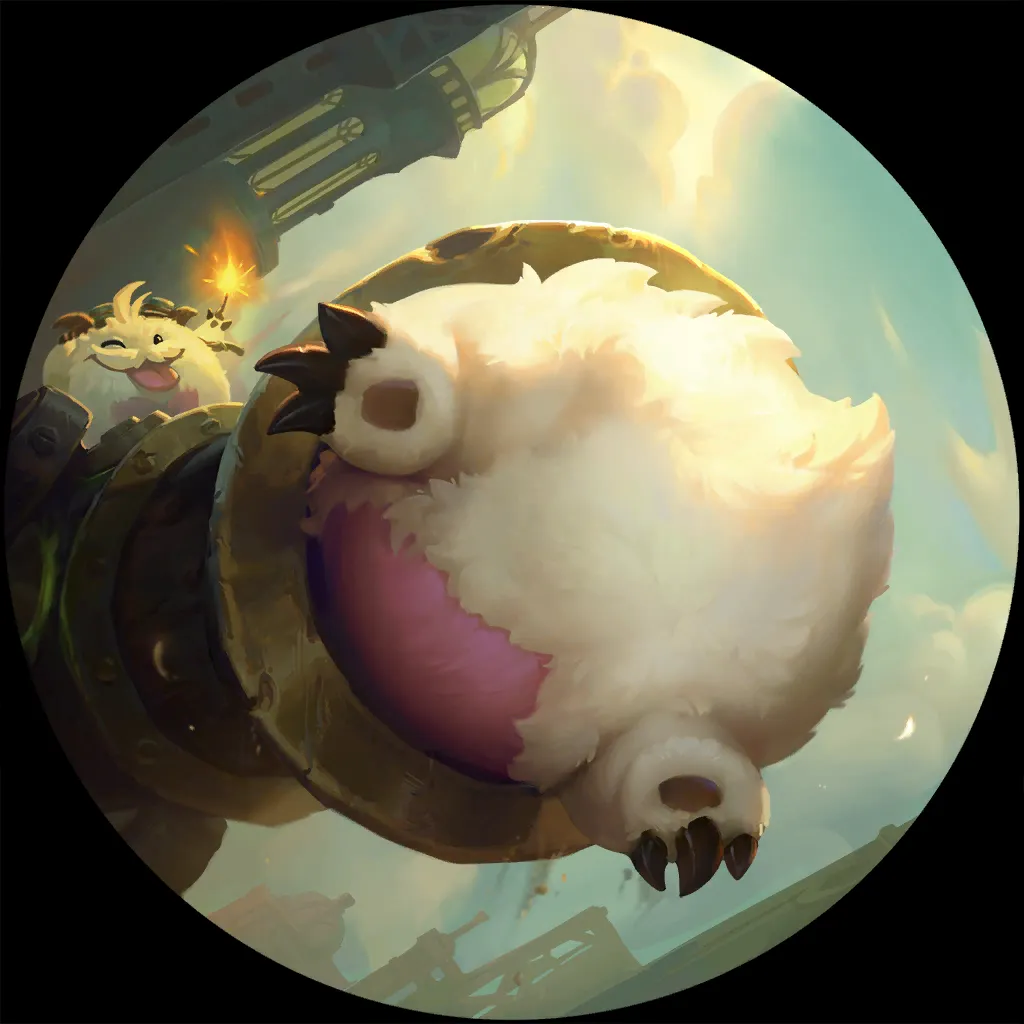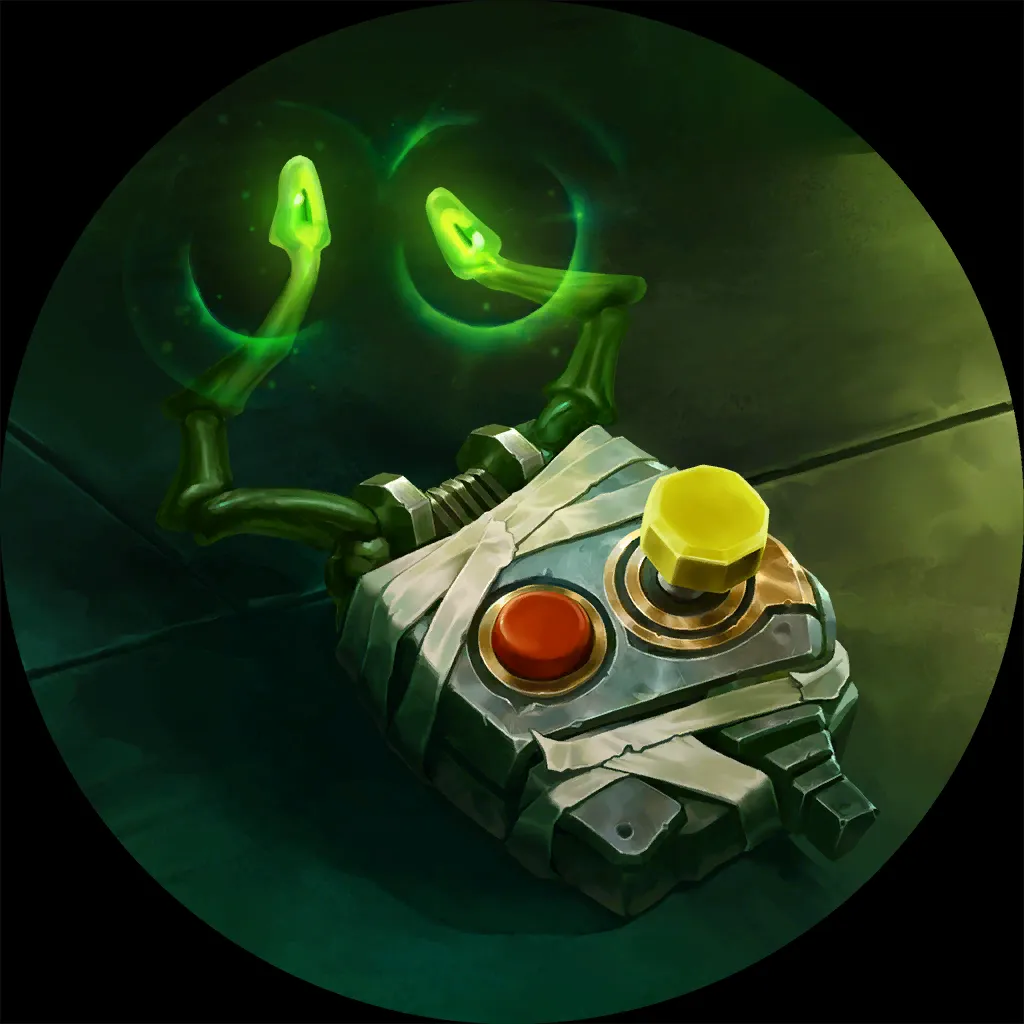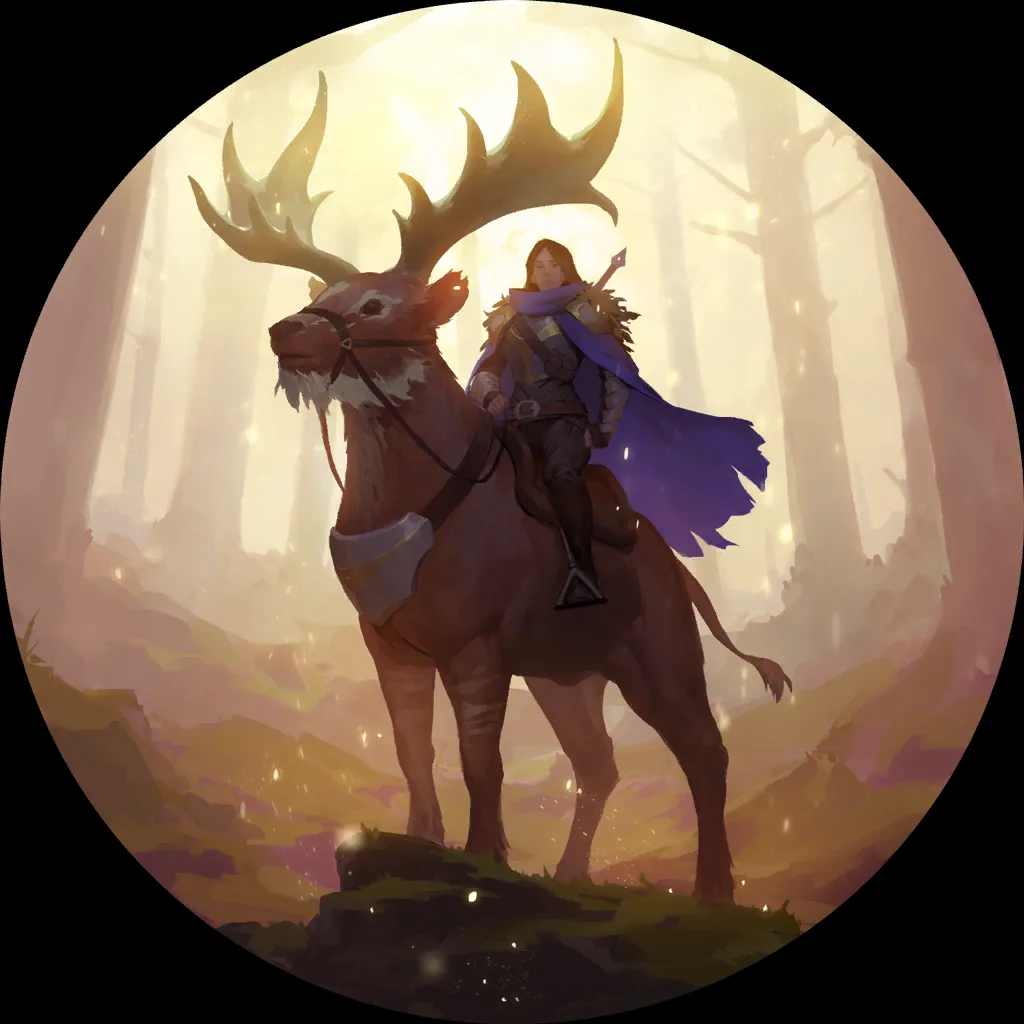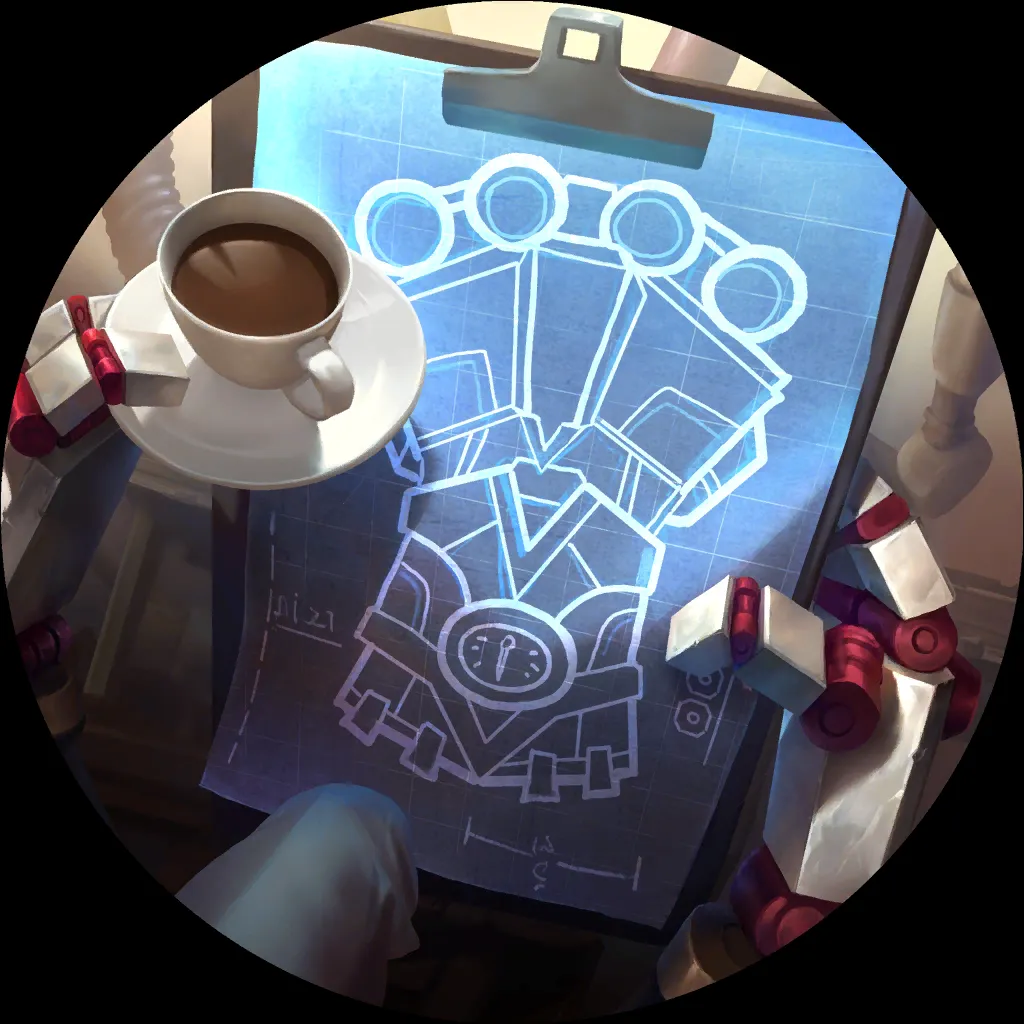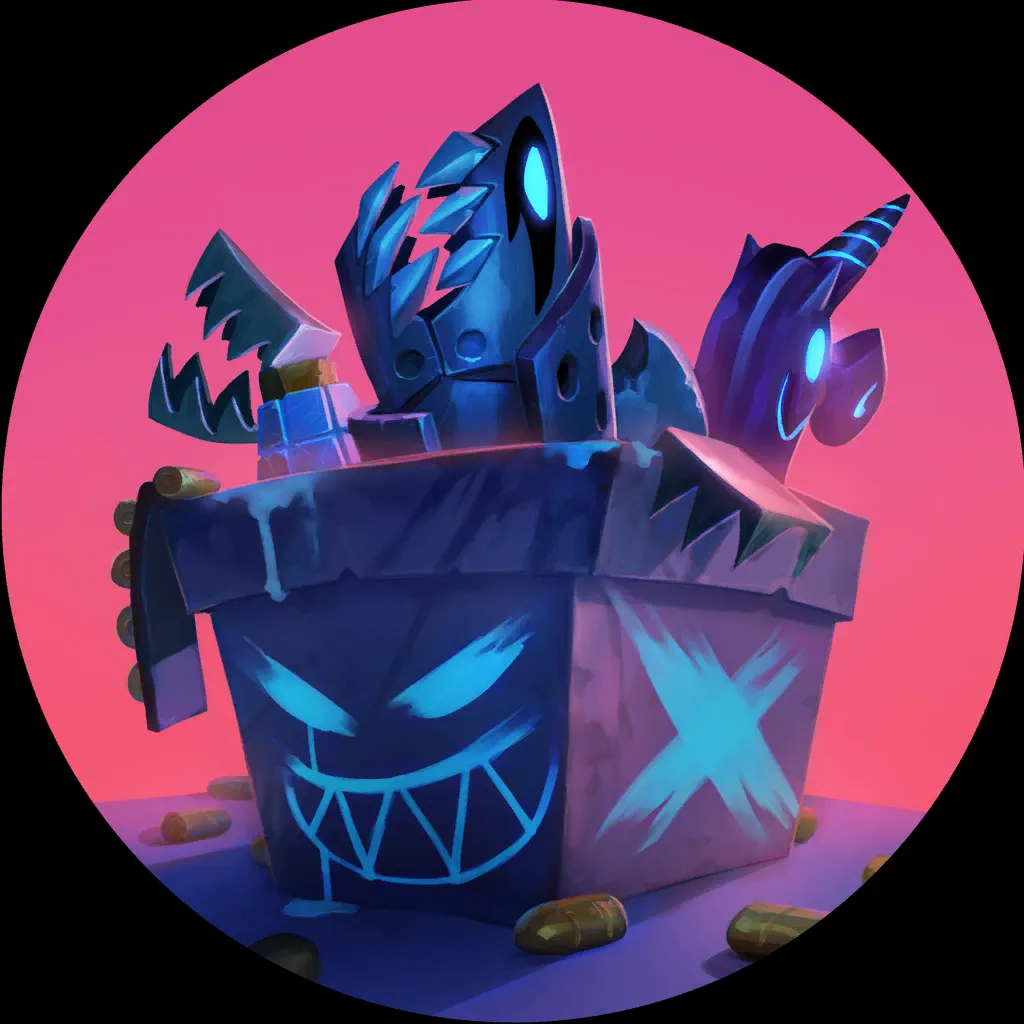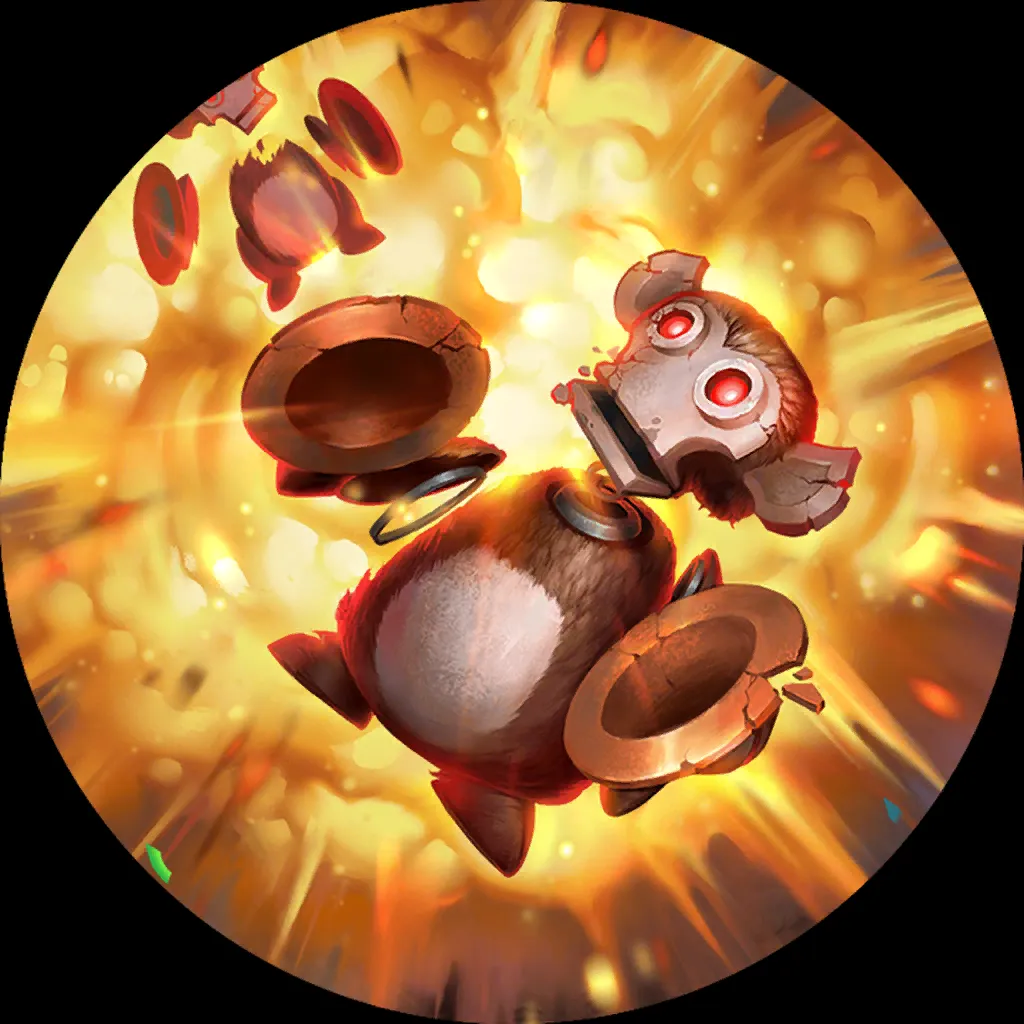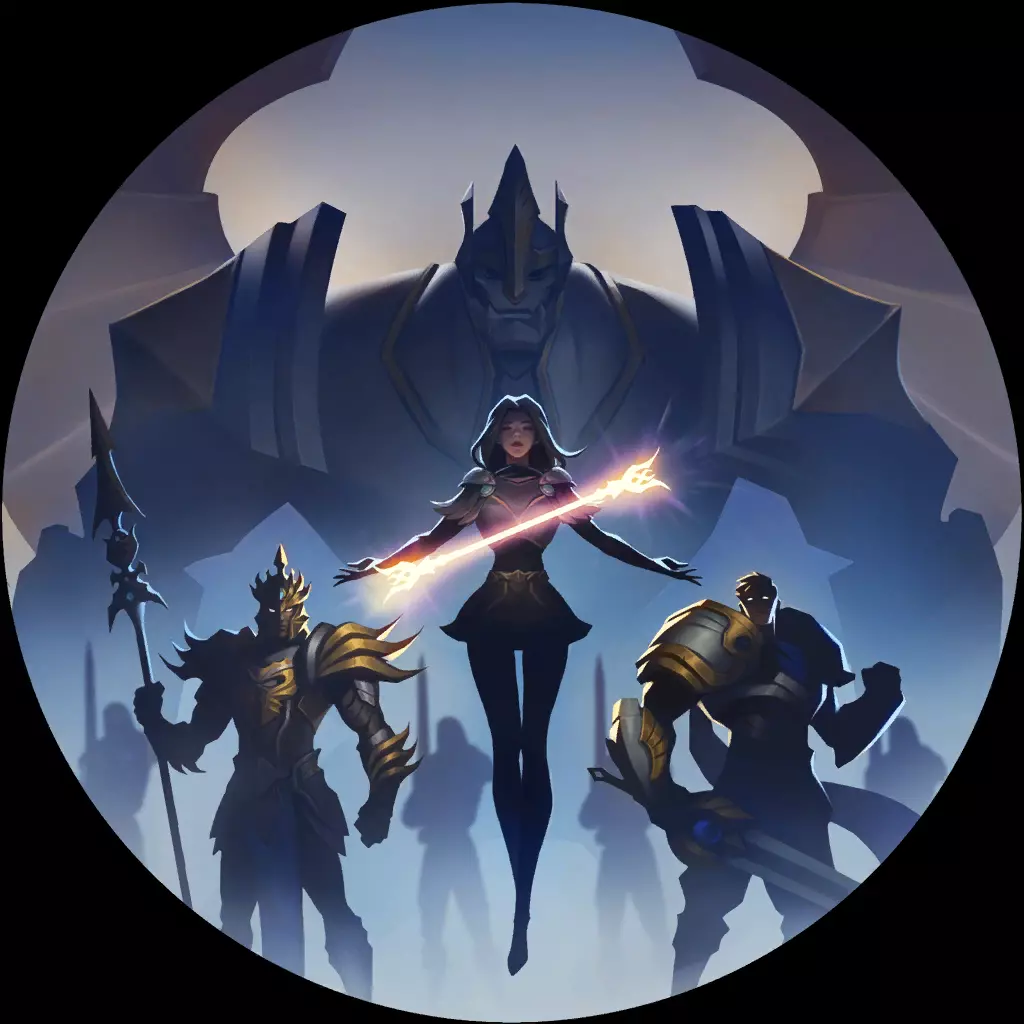 Also notice that, in the LoR ladder, several other combinations of either Piltover Demacia (like Caitlyn Jayce Lucian Teemo) or Bandle City Demacia (like Norra Teemo) that run Champions' Strength
are performing really well, also looking like among the strongest decks in the ladder format, even if not too popular. 
---
Counter Champions' Strength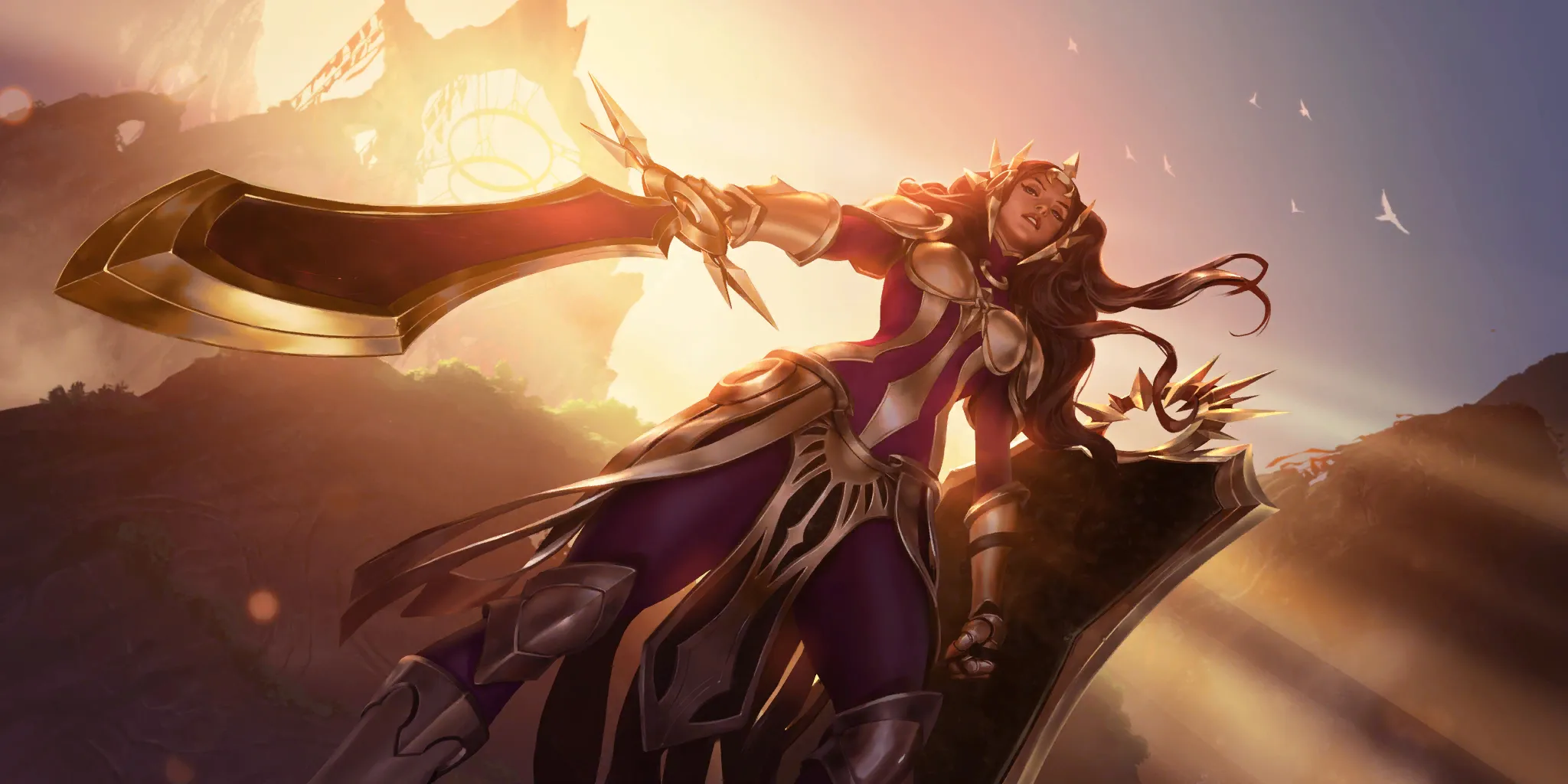 The second strategy is to counter Champions' Strength
decks. Since Champions' Strength
is such an obvious powerhouse, and it is easy to find multiple
Bandle City swarm decks capable of running it, it was likewise easy to imagine that players would bring a triple Champions' Strength
lineup. Or at least, one or two decks running it and thus becoming targetable.
An example of an anti-Champions' Strength
lineup is the one brought by Da Tank Buster. This competitor, who built and tested his lineup with players like Drisoth and FloppyMudkip, combined the ping spells of Plunder, stuns of Leona Zoe, and denies like Rite of Negation
with Akshan Aatrox, into a lineup that is favored against most Champions' Strength
decks.
Unfortunately, Tank Buster got hit with a Champions' Strength
combo in round five in his set against Teddy, showing that even his counter decks don't guarantee a win against this card.
My favorite deck in his lineup is Zoe Leona. It got banned in most of Tank Buster's games because it beats Champions' Strength
blends, all the while running the card itself.
6
6
9
19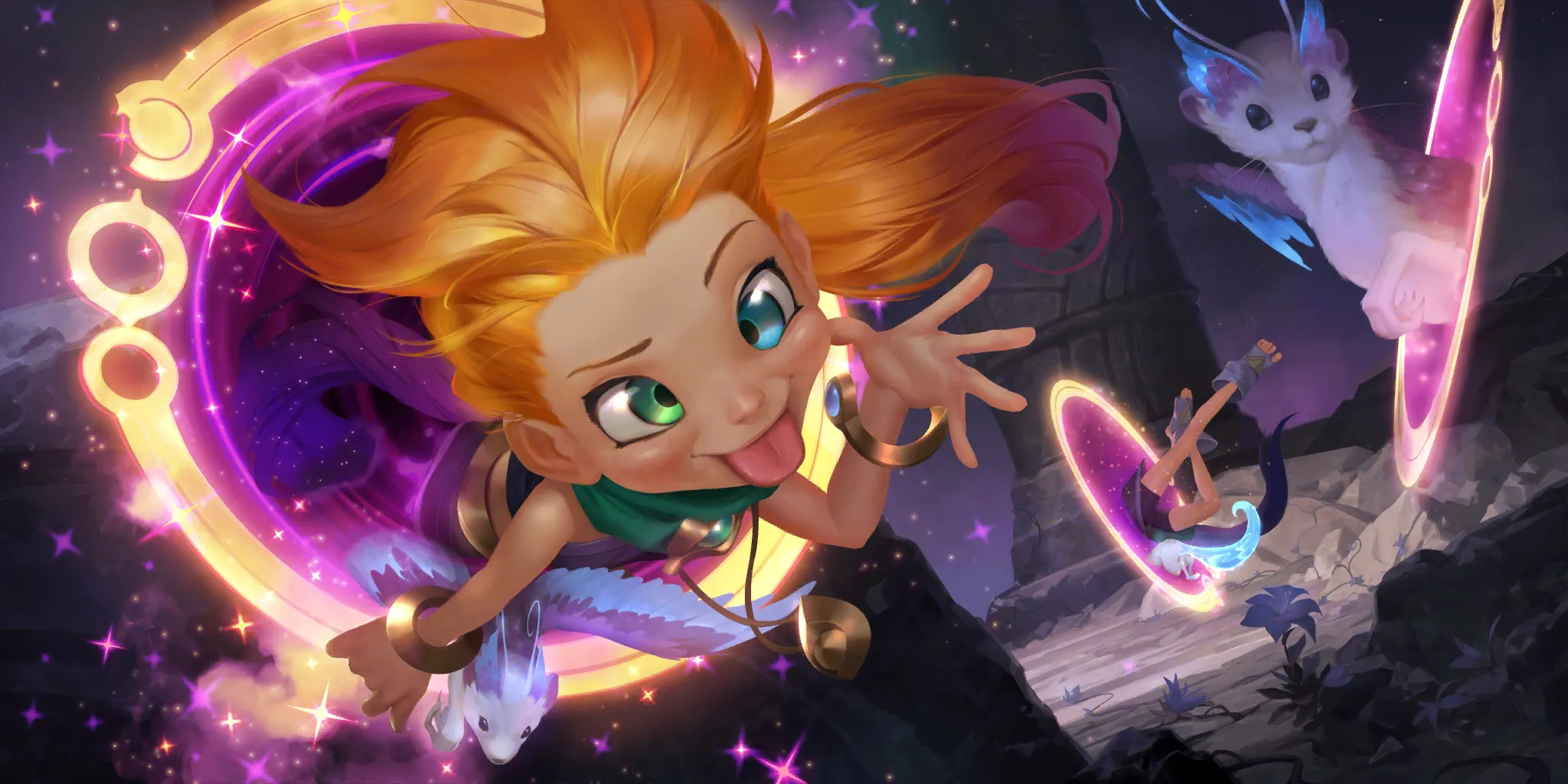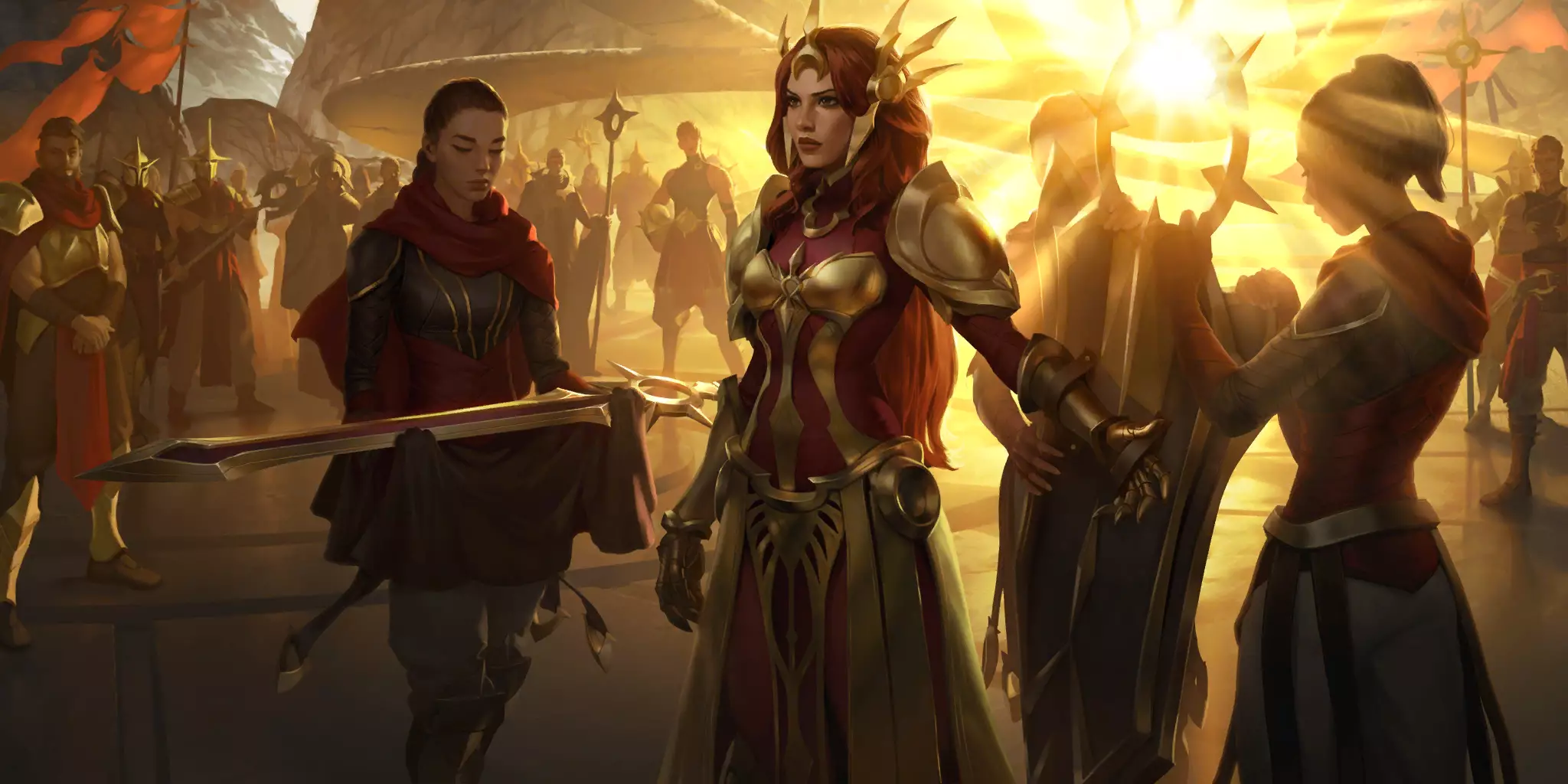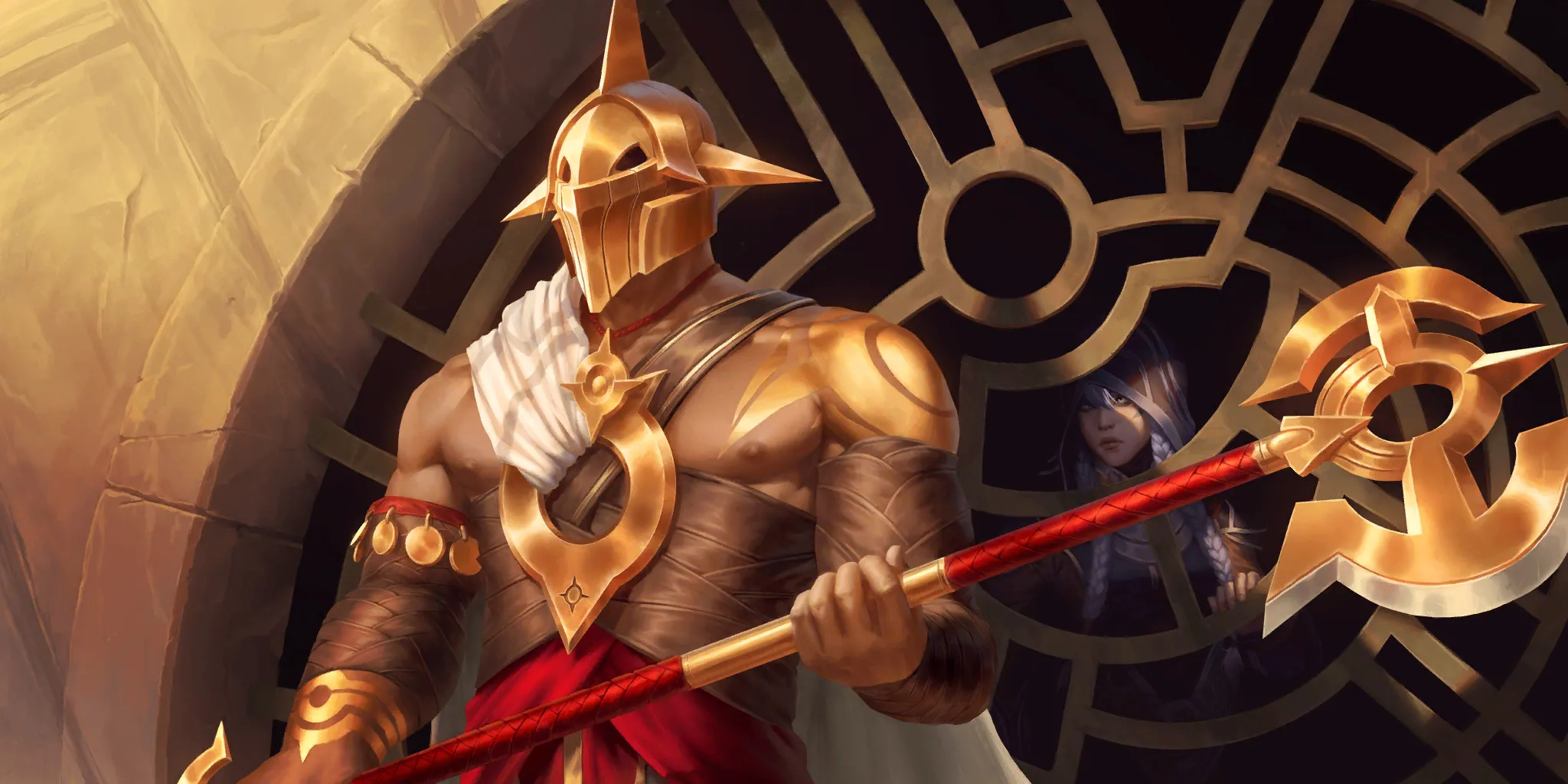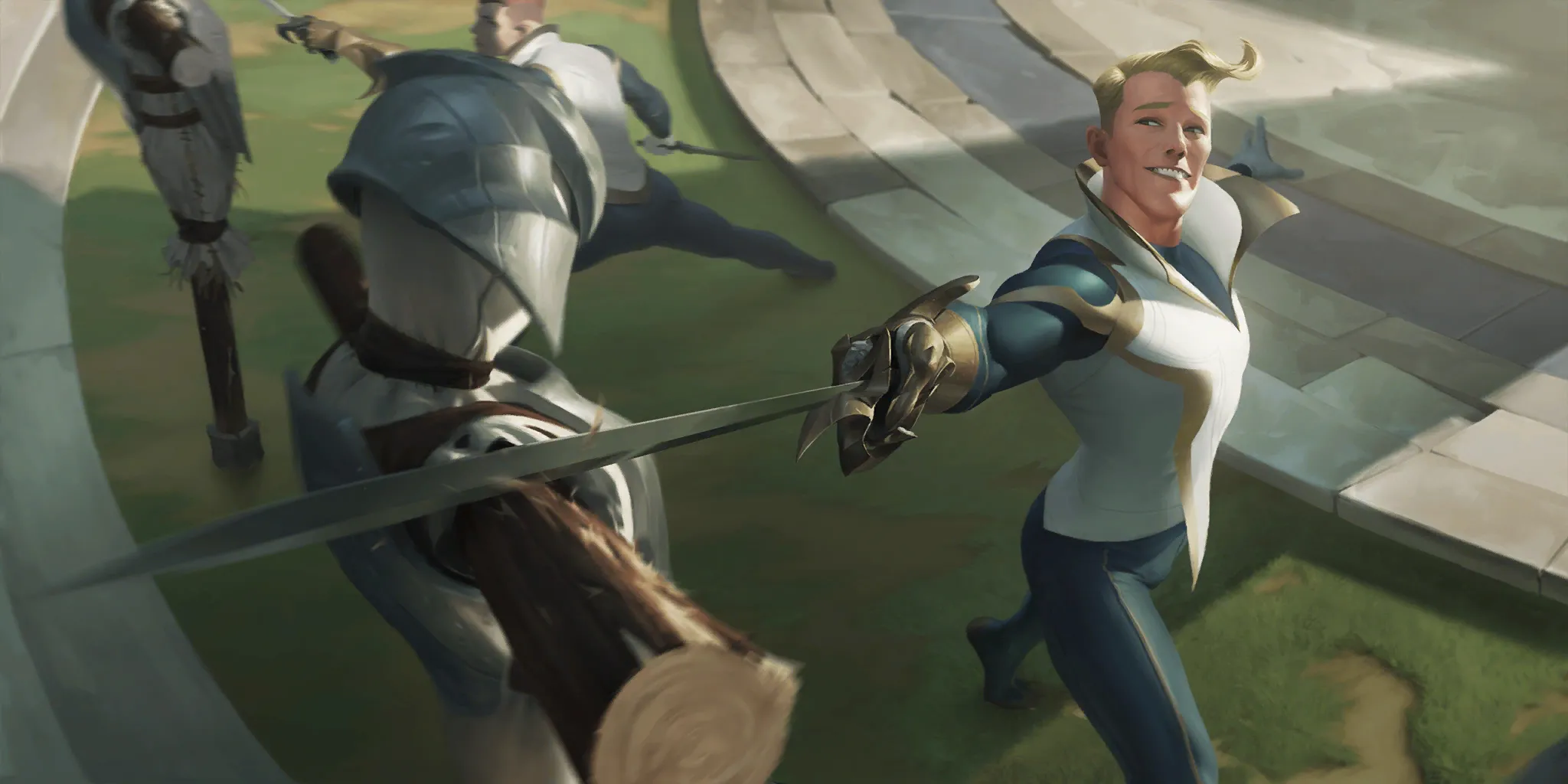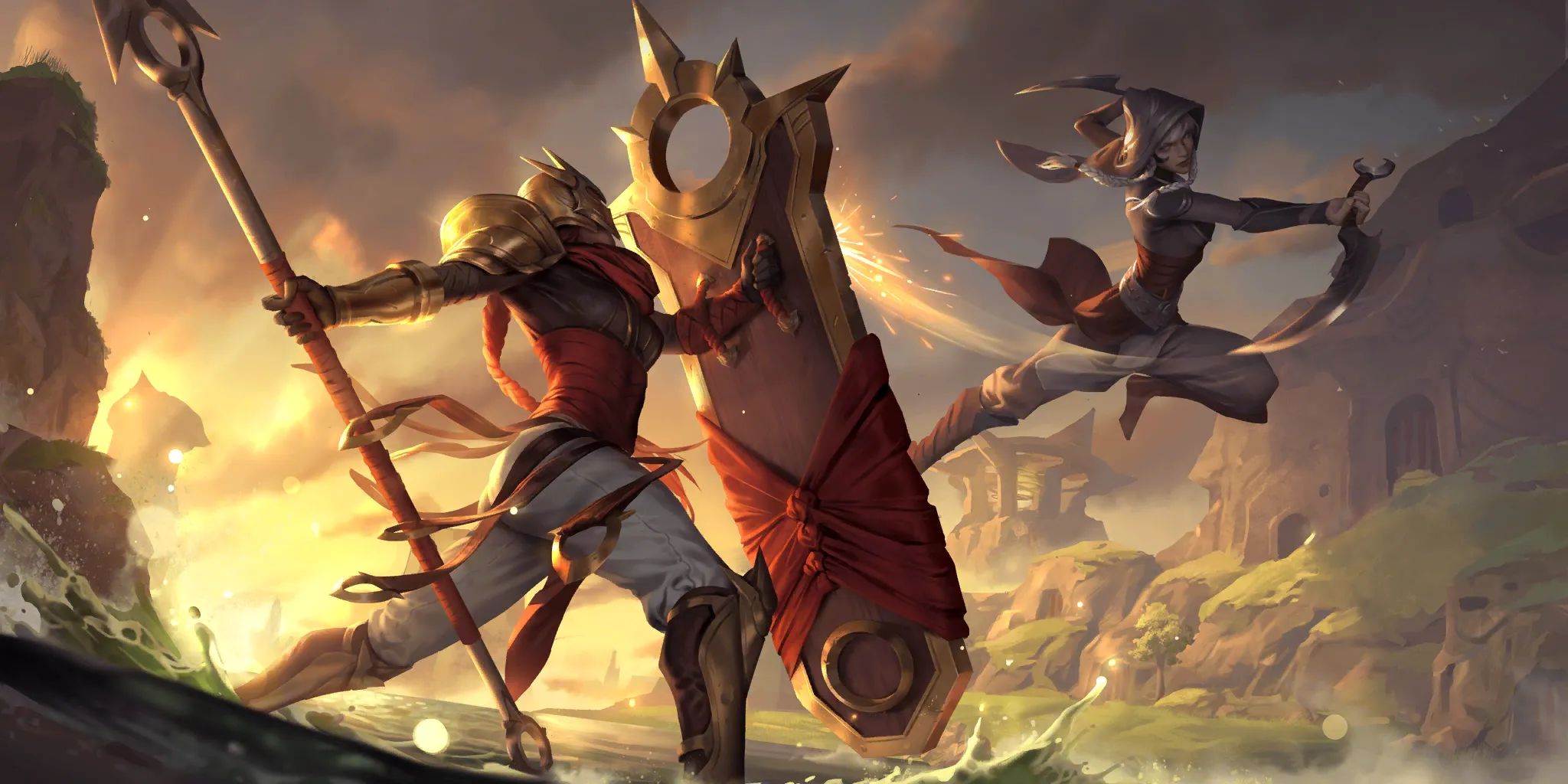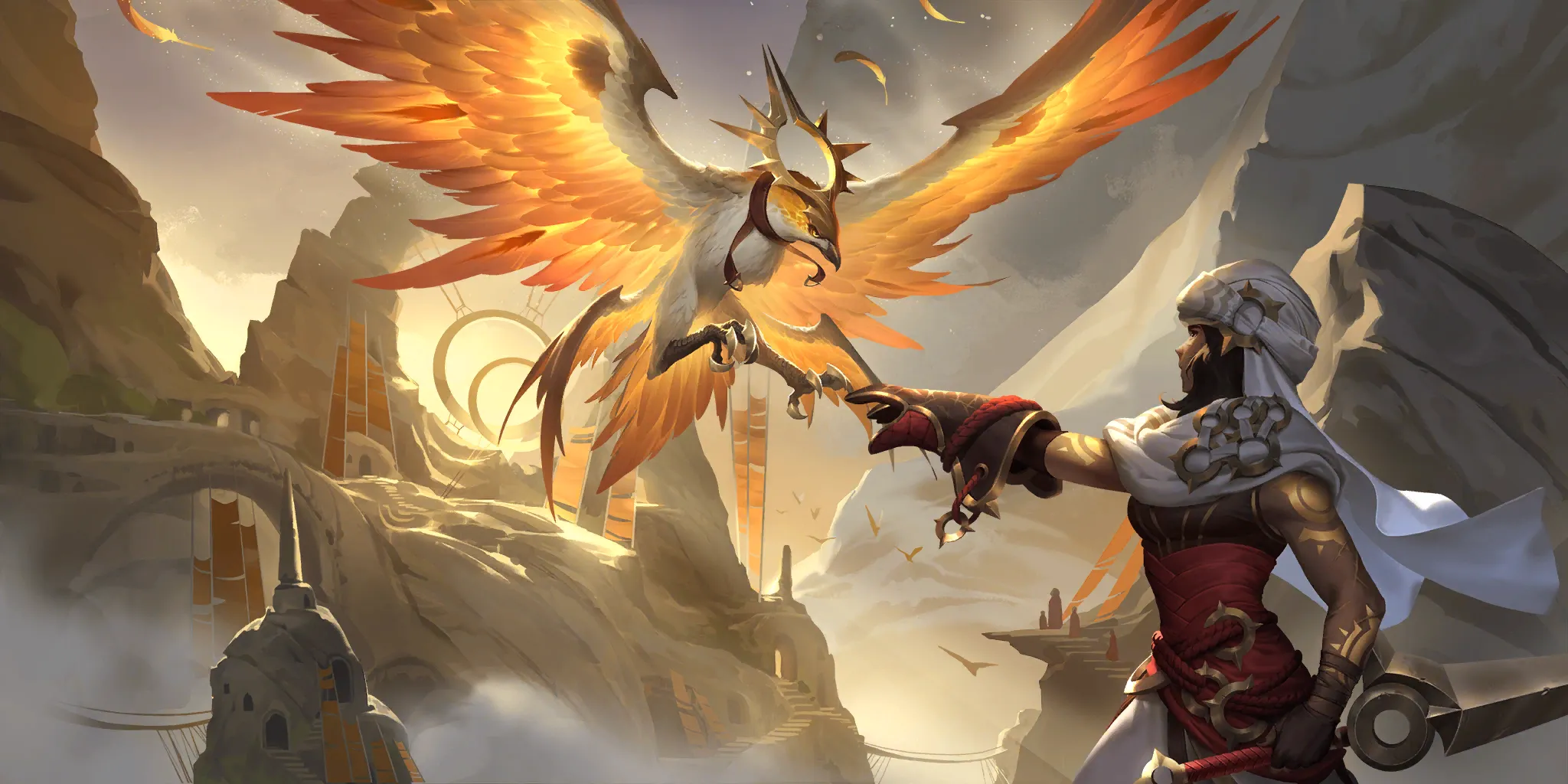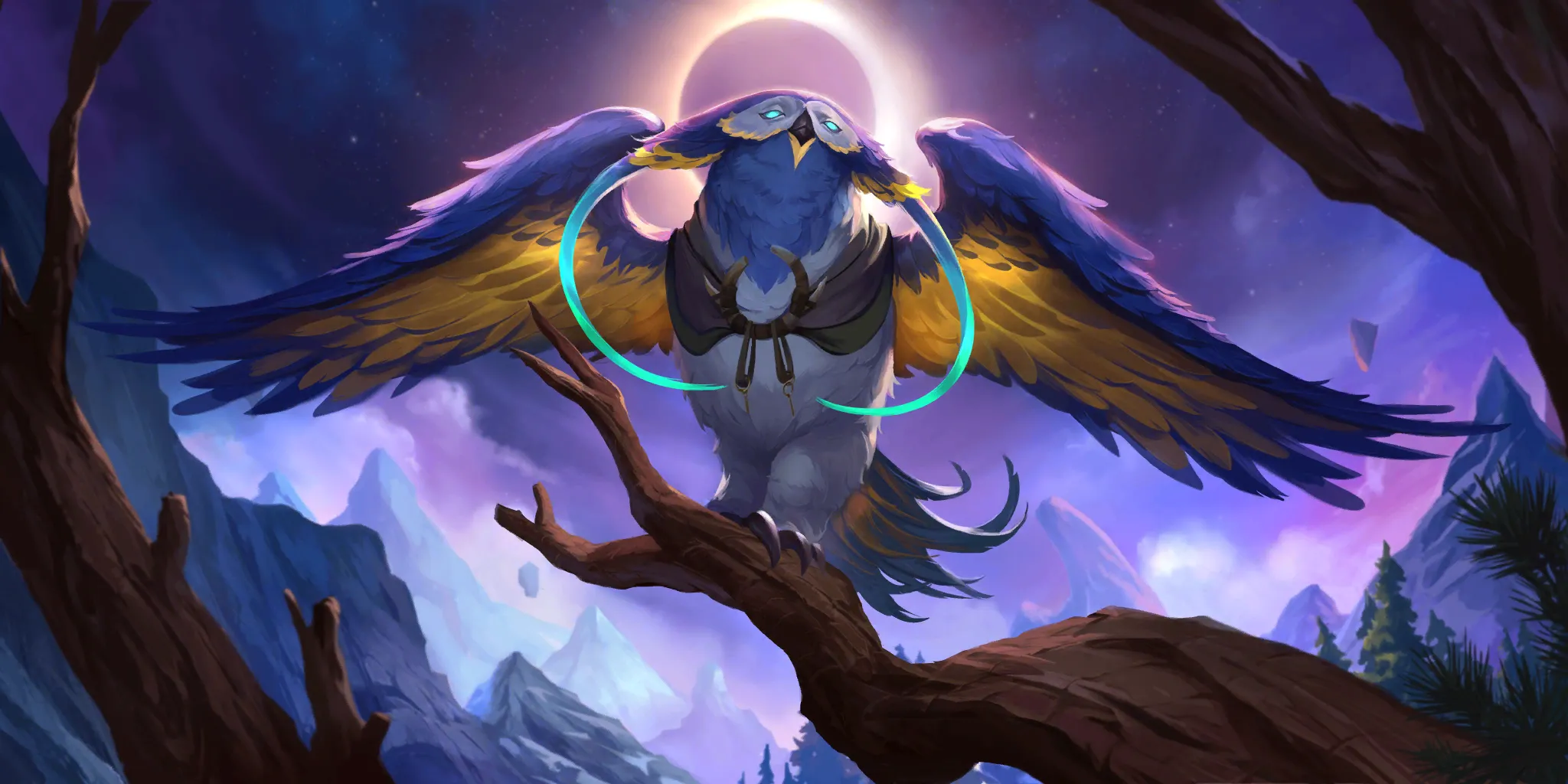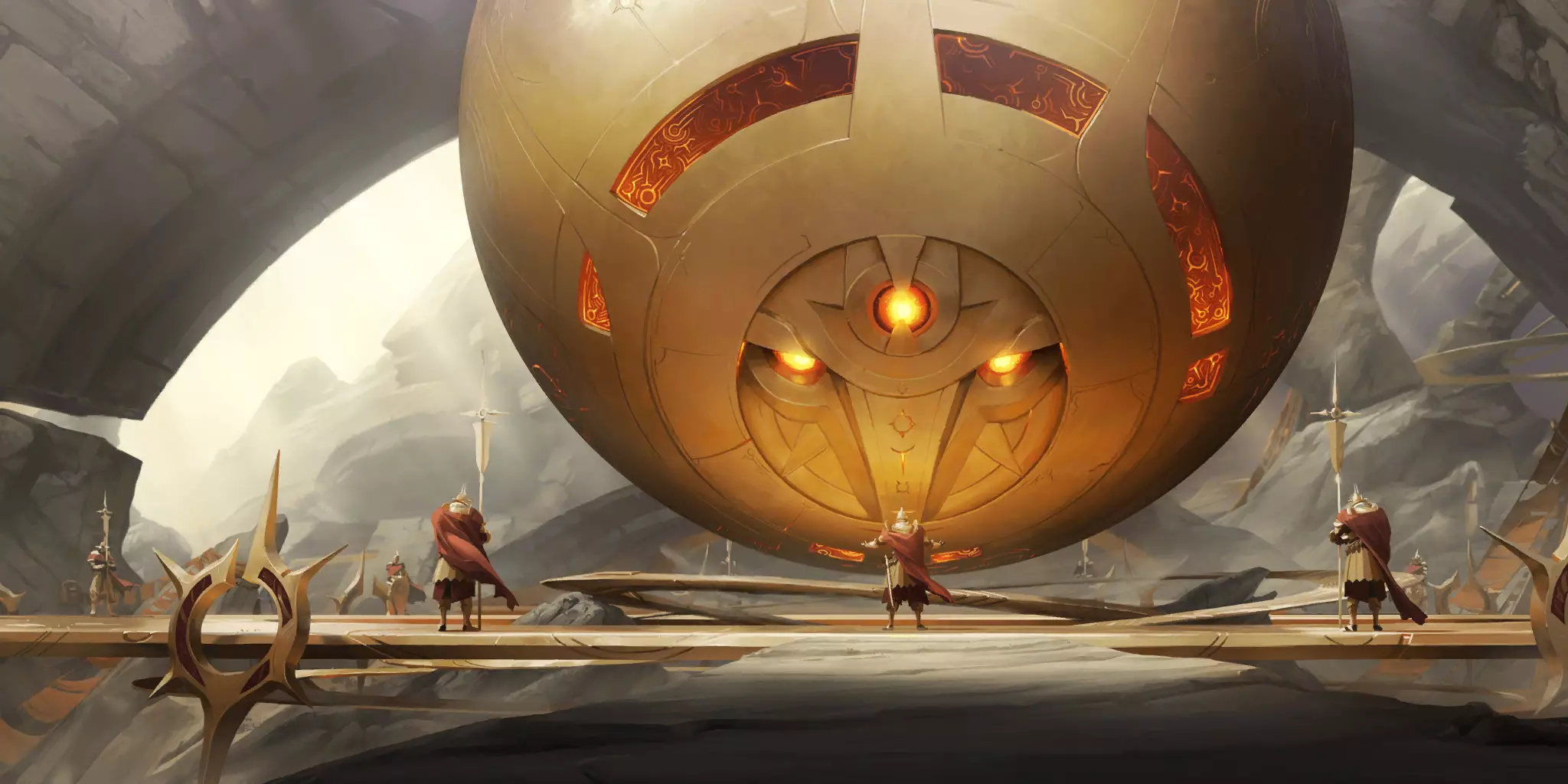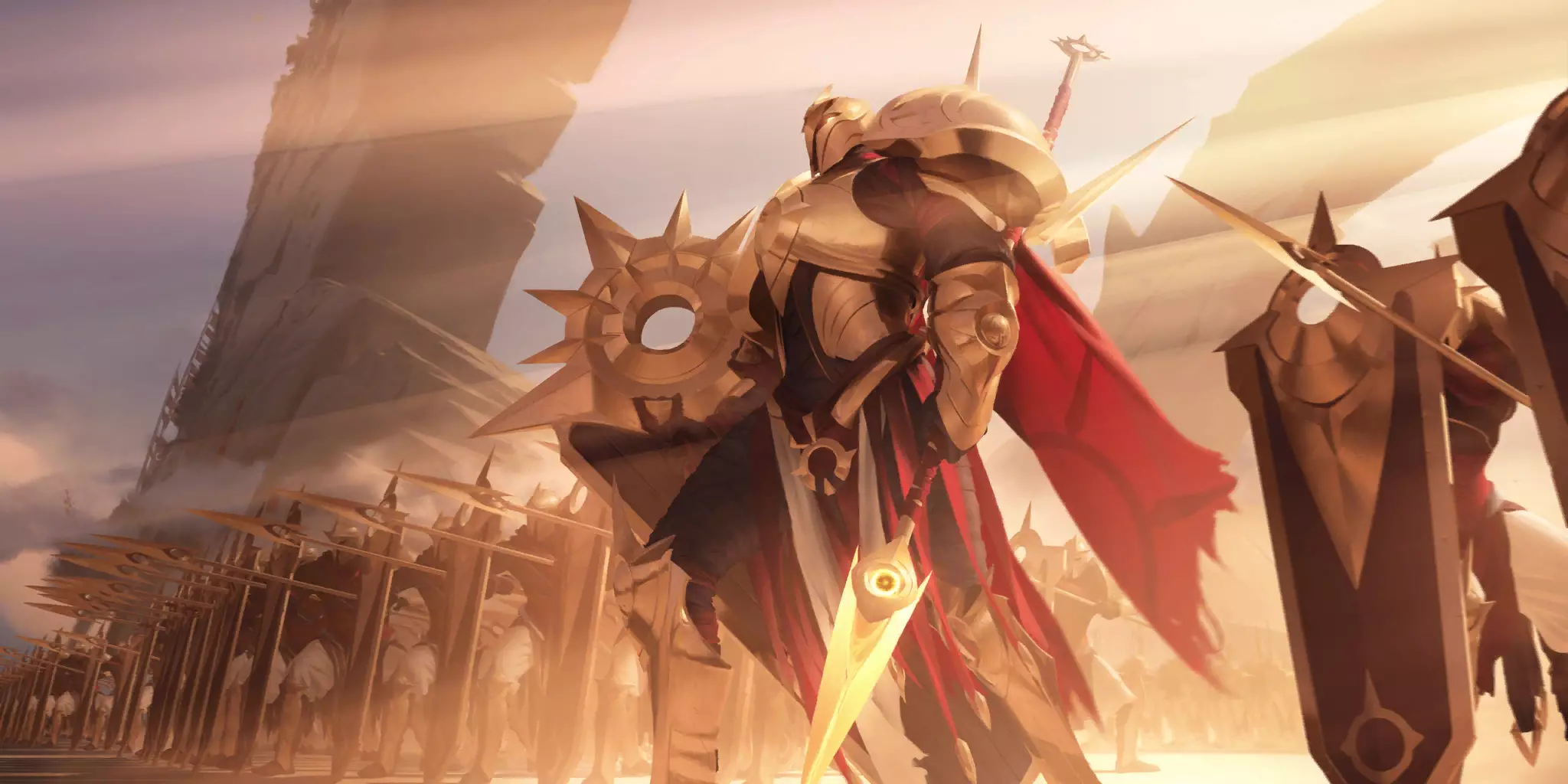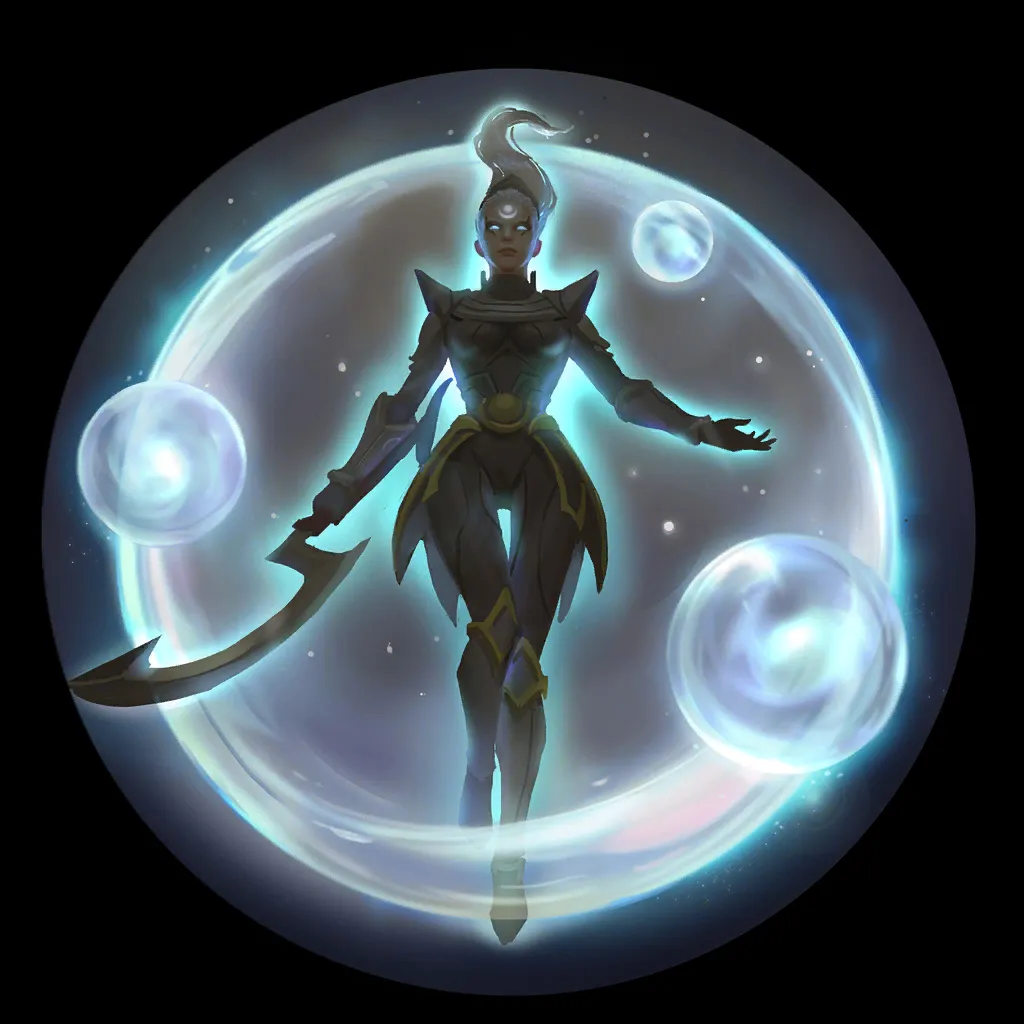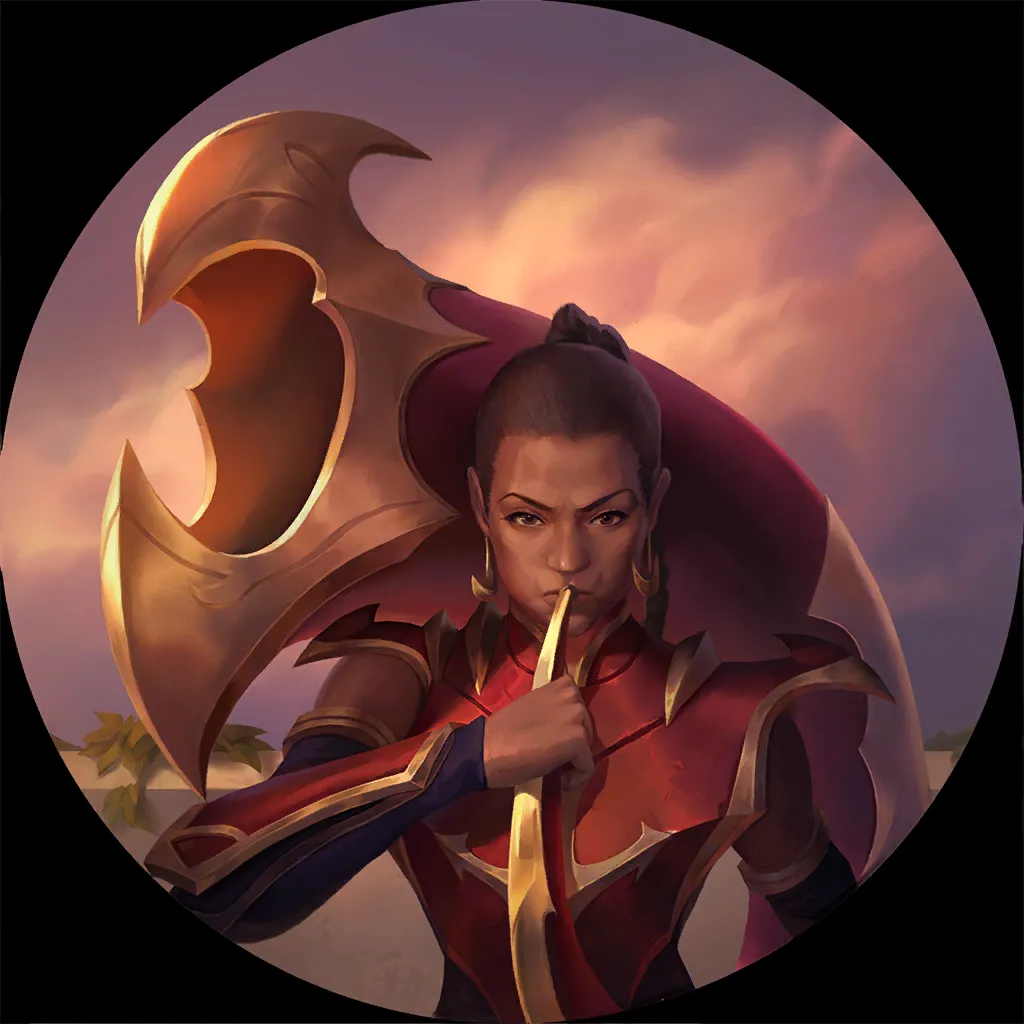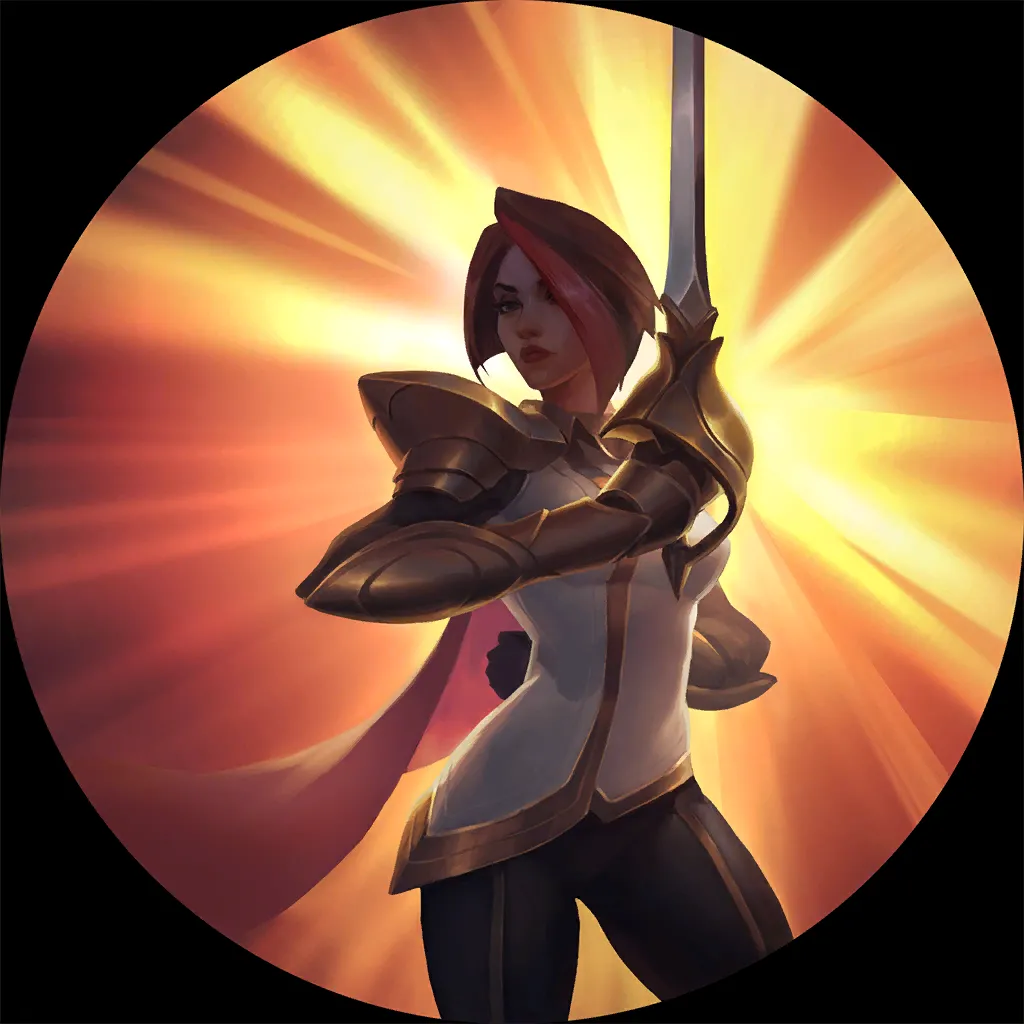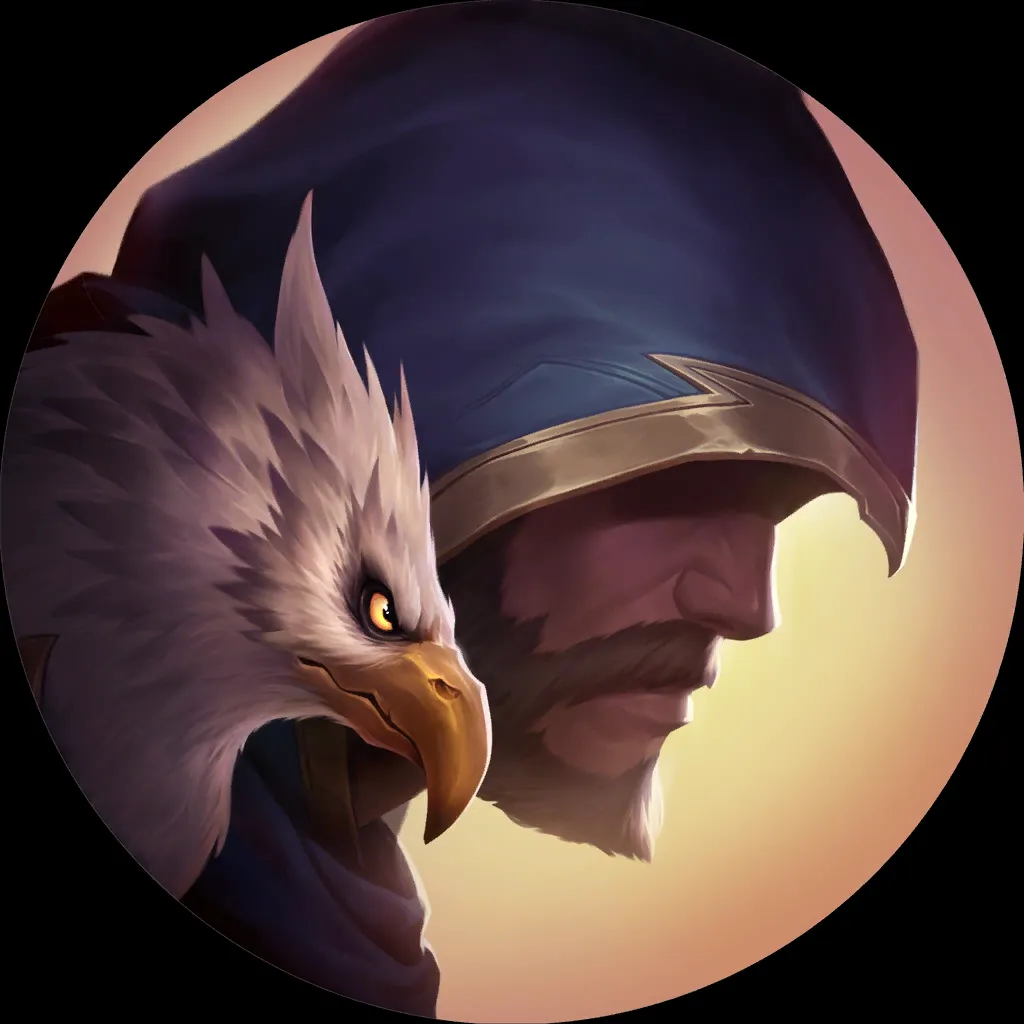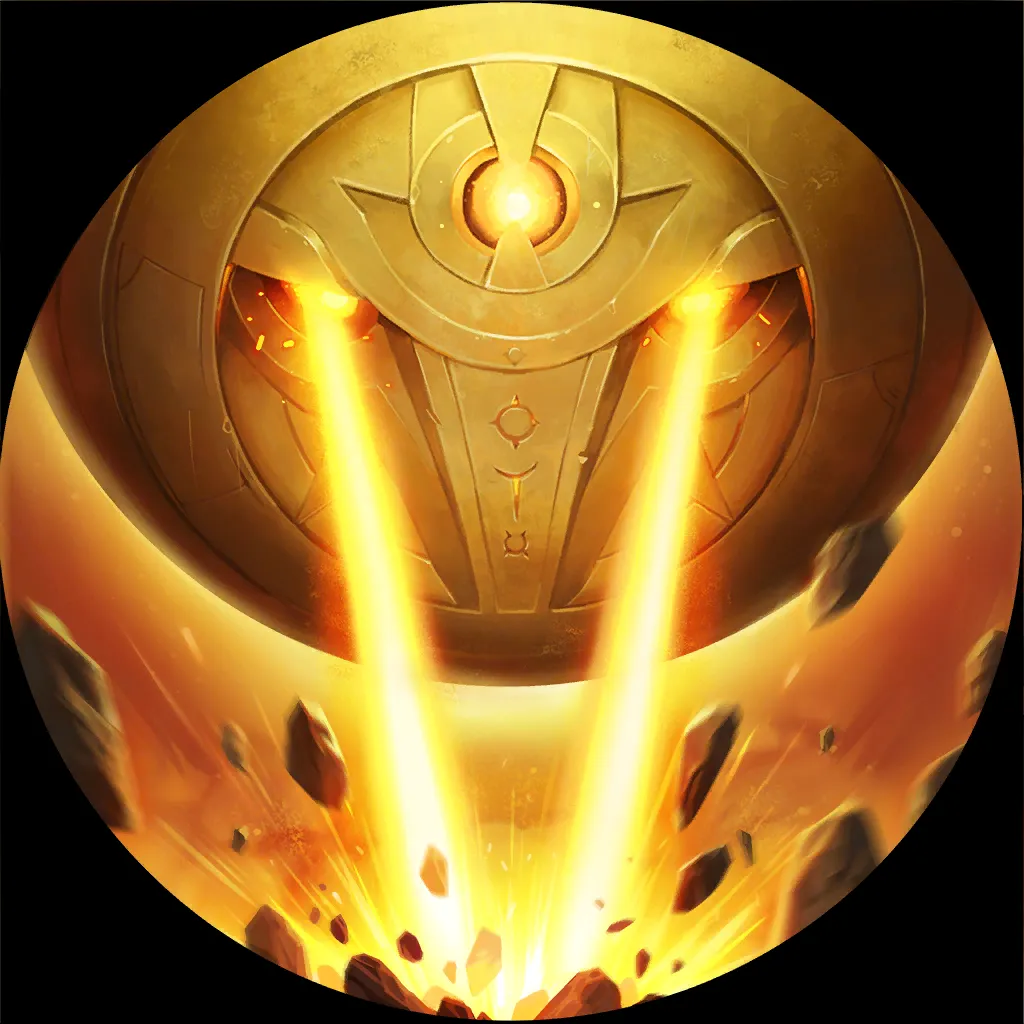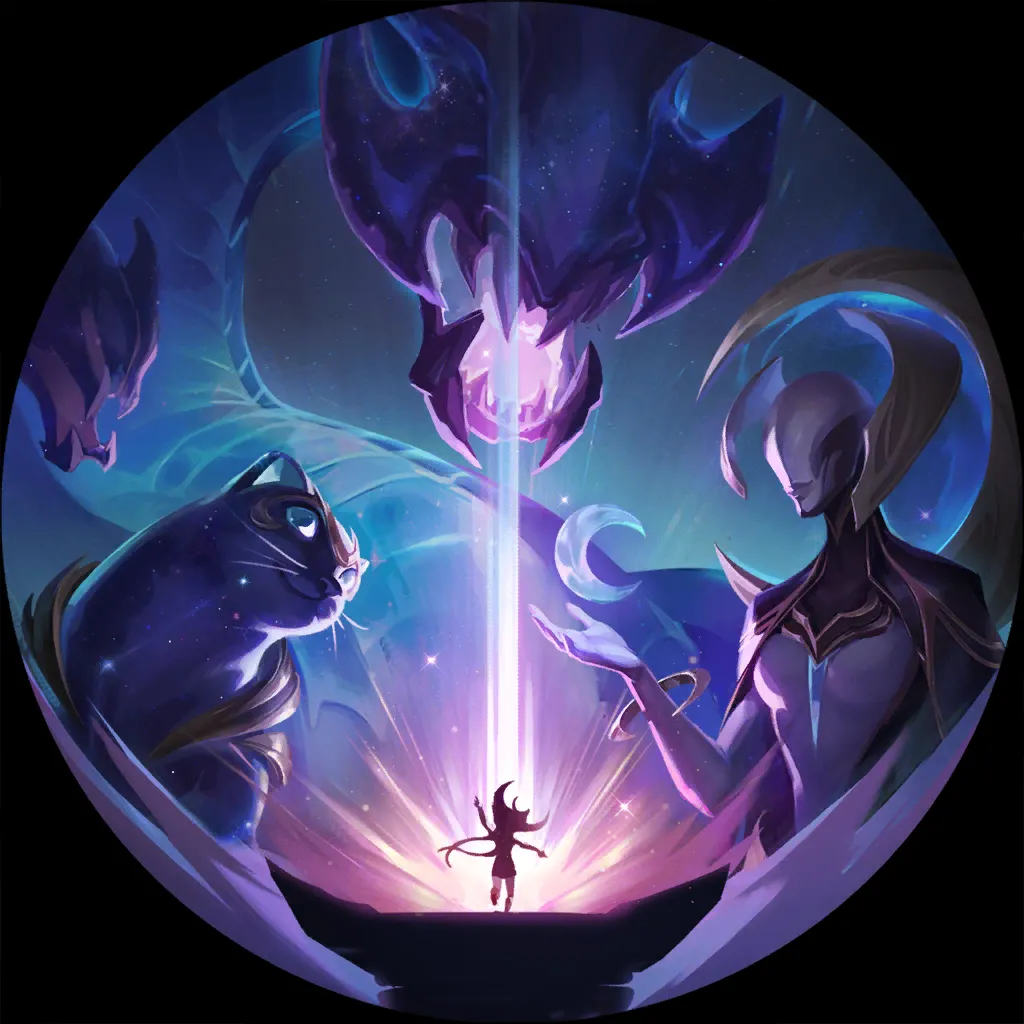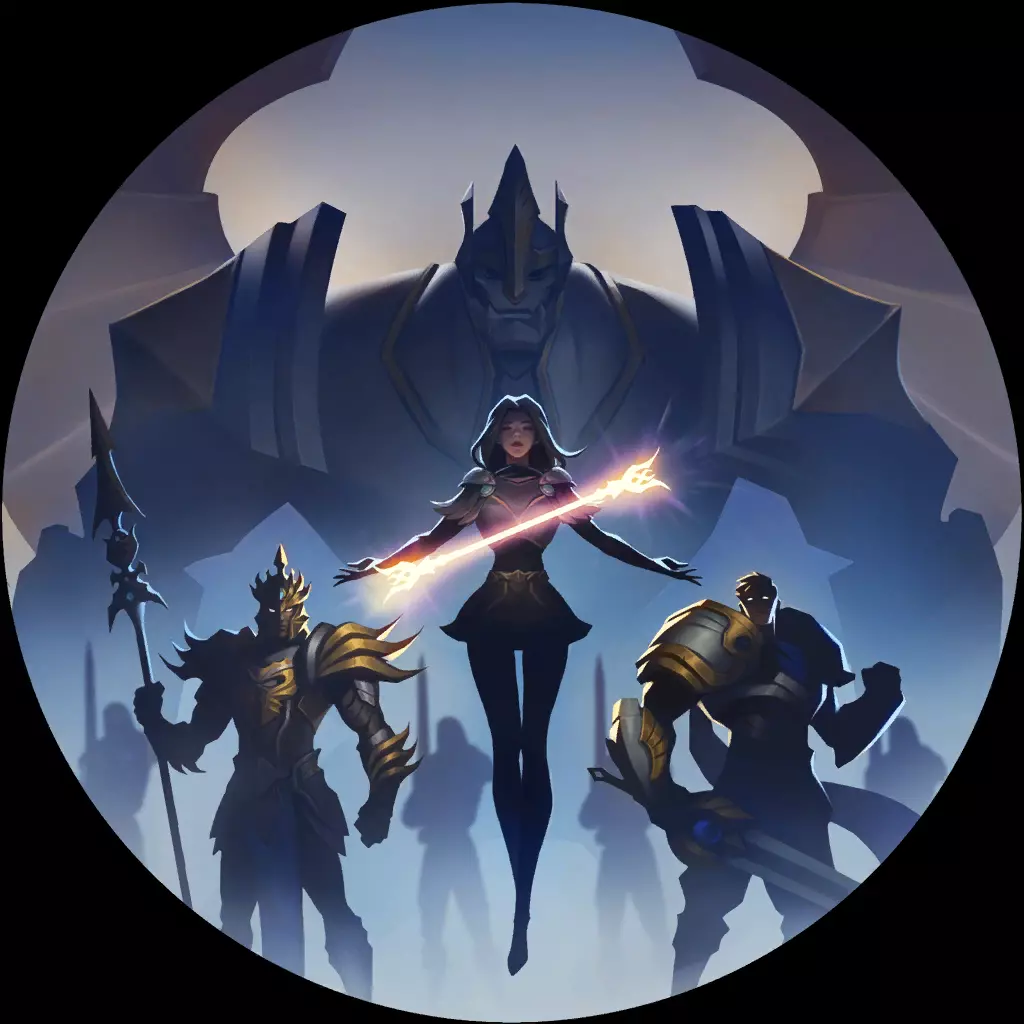 A similar list could be seen in ABG Aurora's lineup. The APAC player, who placed second and first in two consecutive Seasonals, brought the deck that helped him qualify for Worlds in the first place – Leona Aurelion Sol
Demacia.
5
4
13
18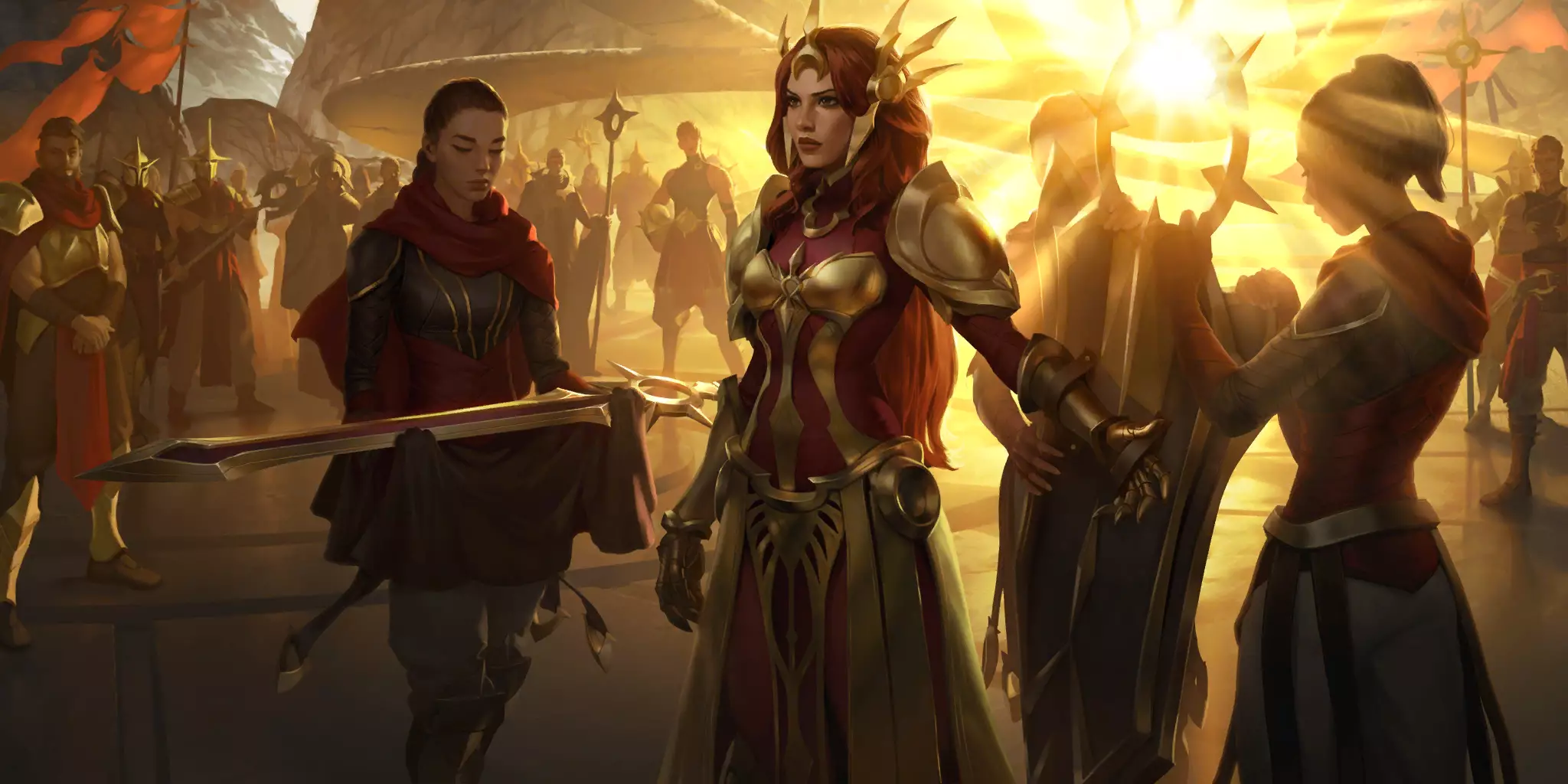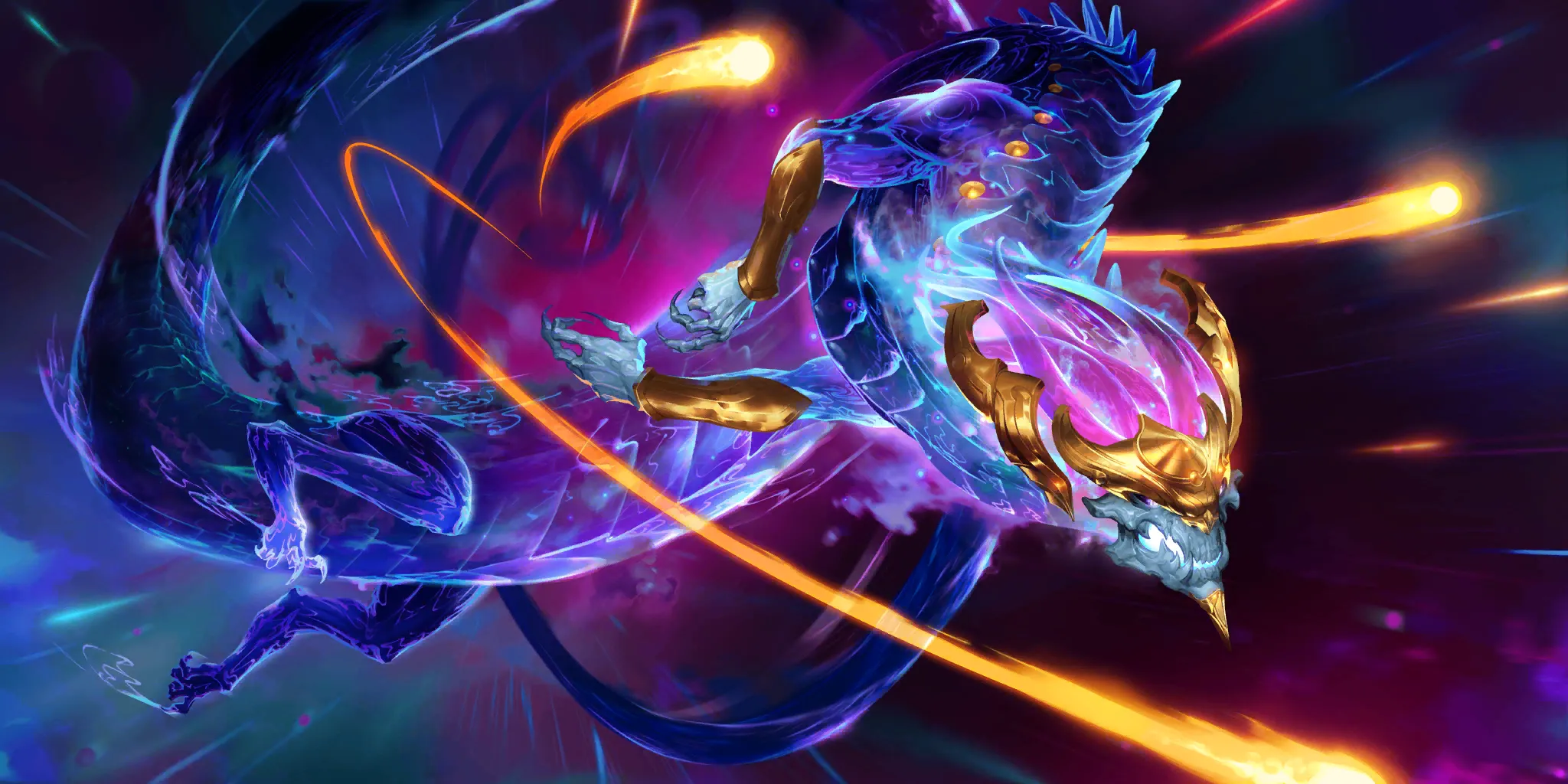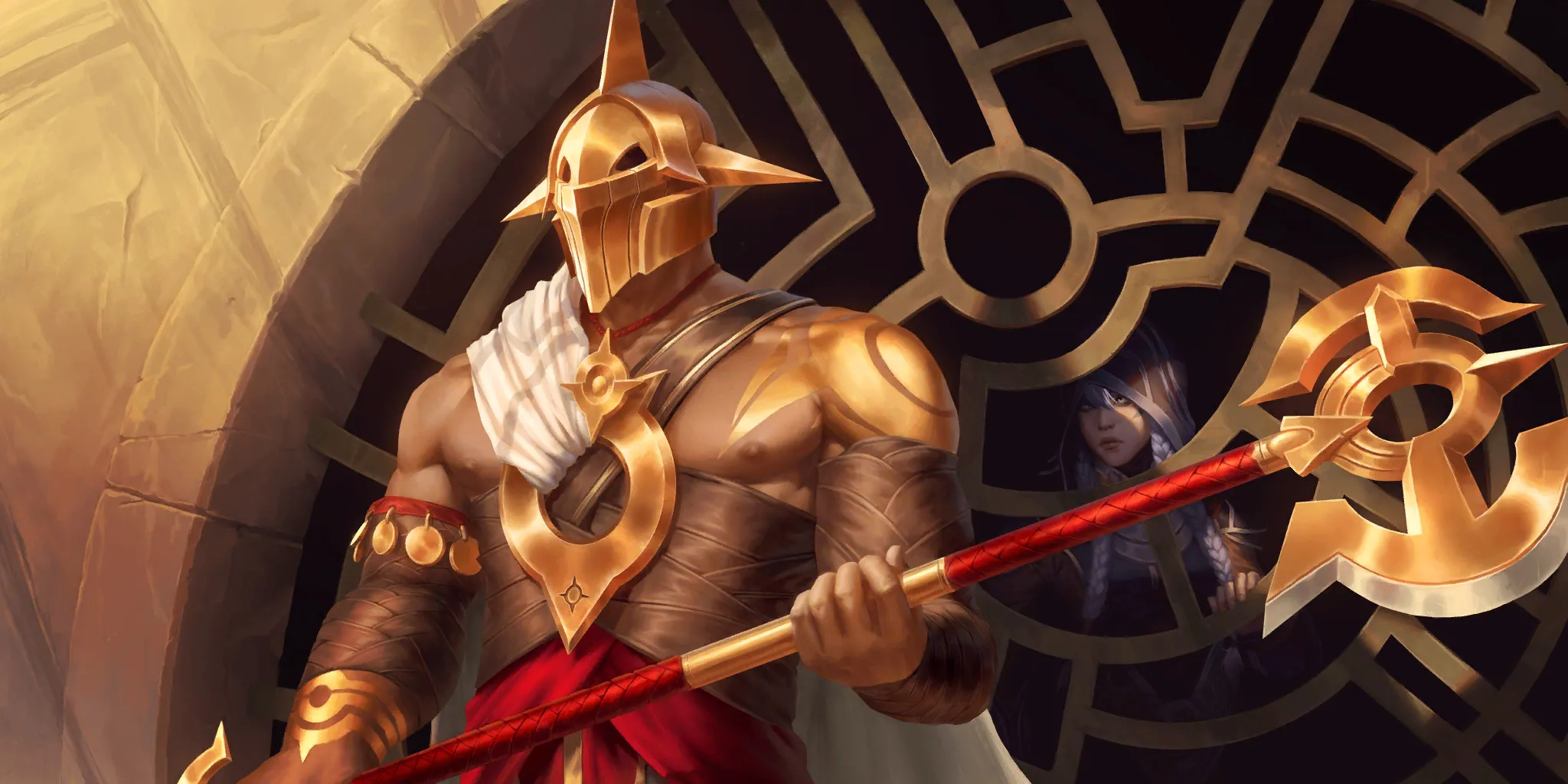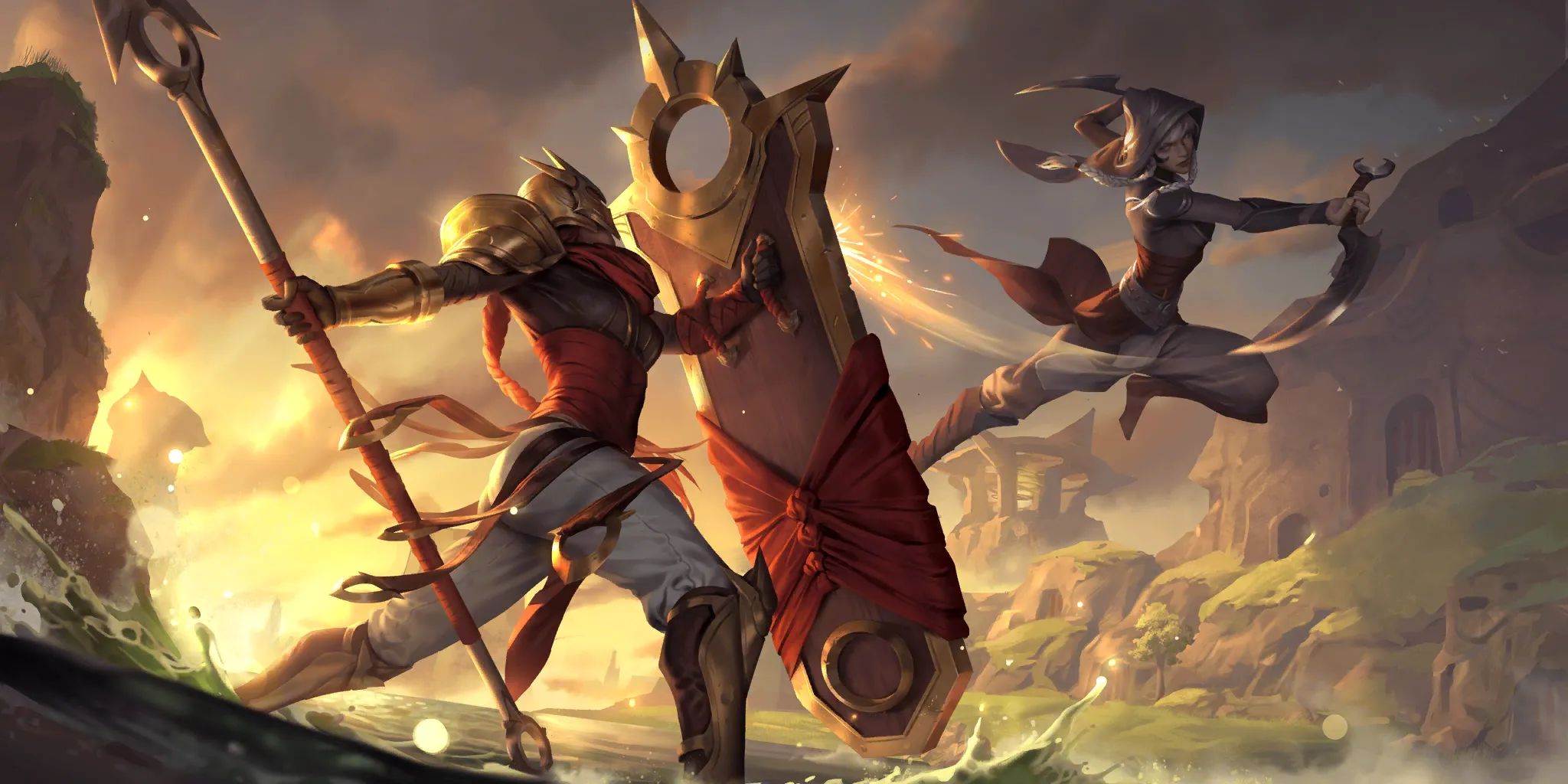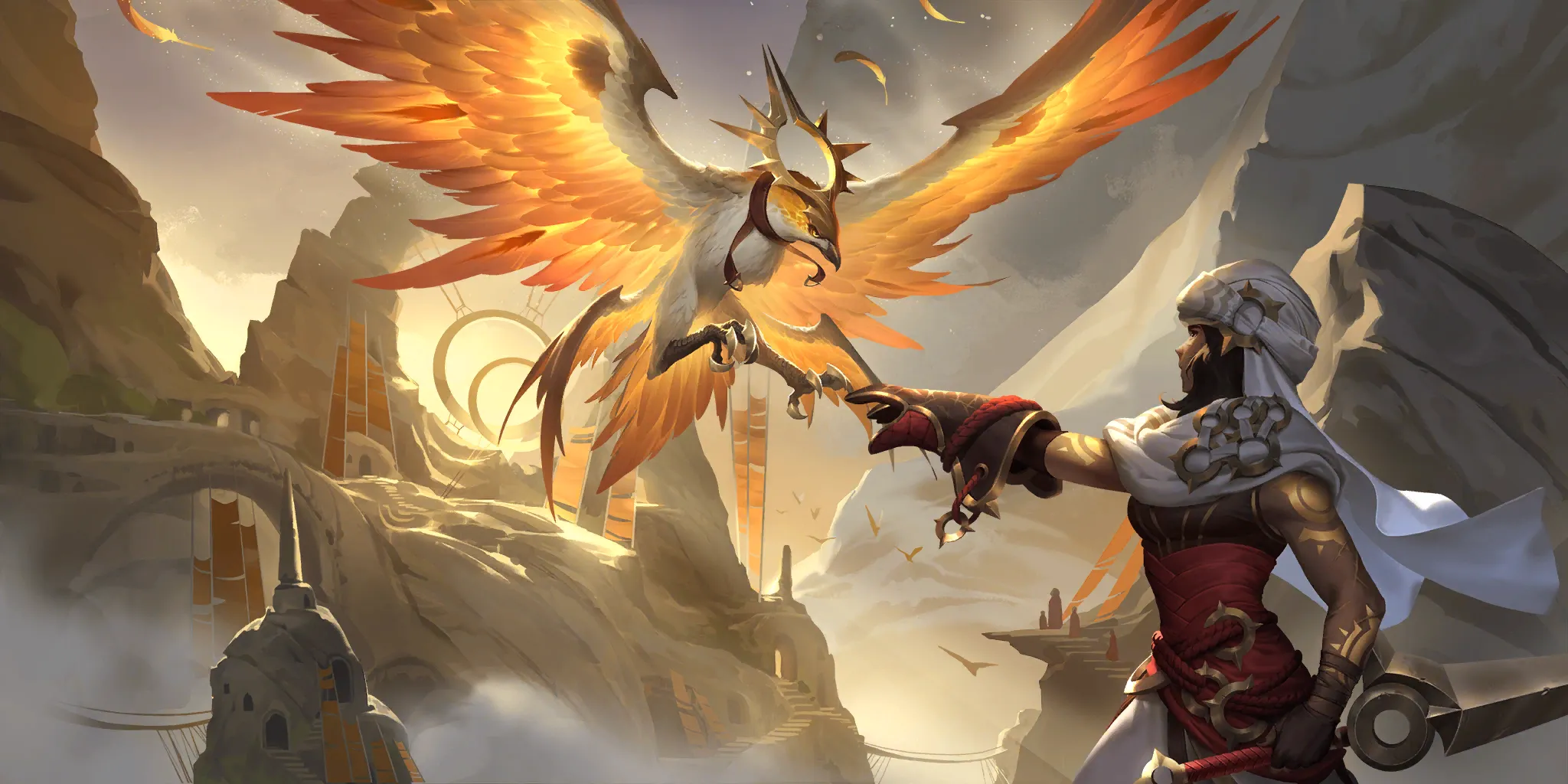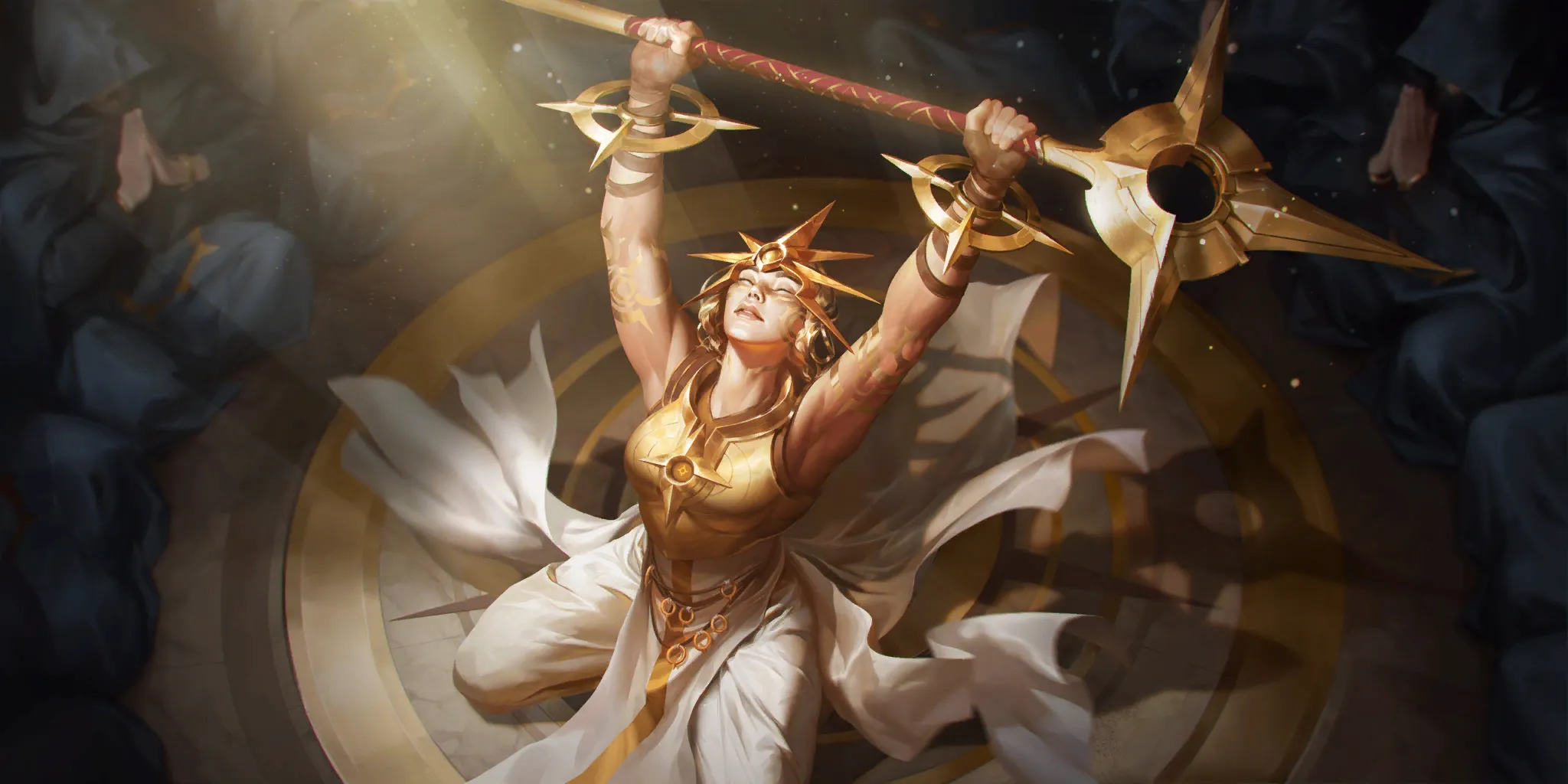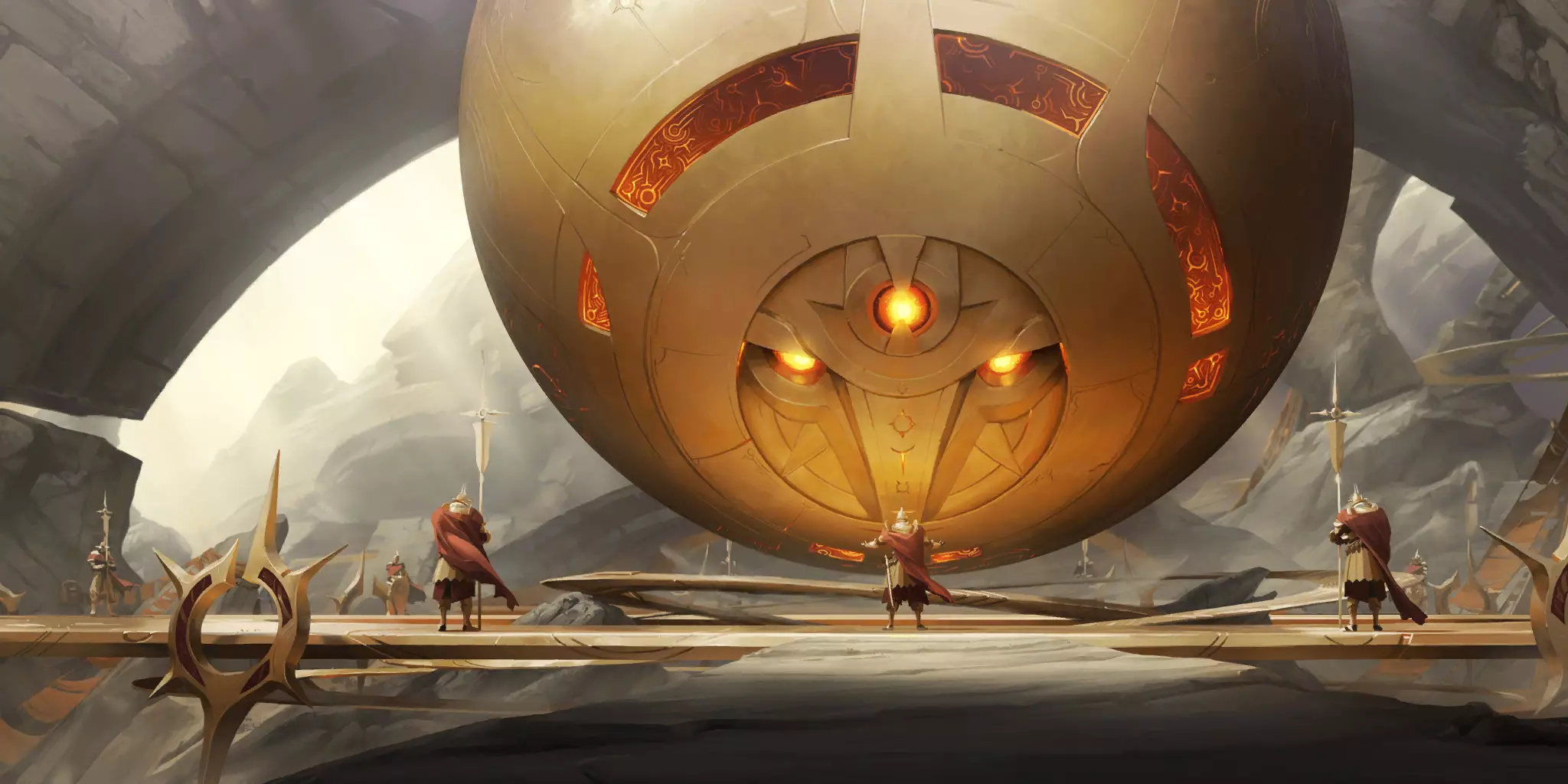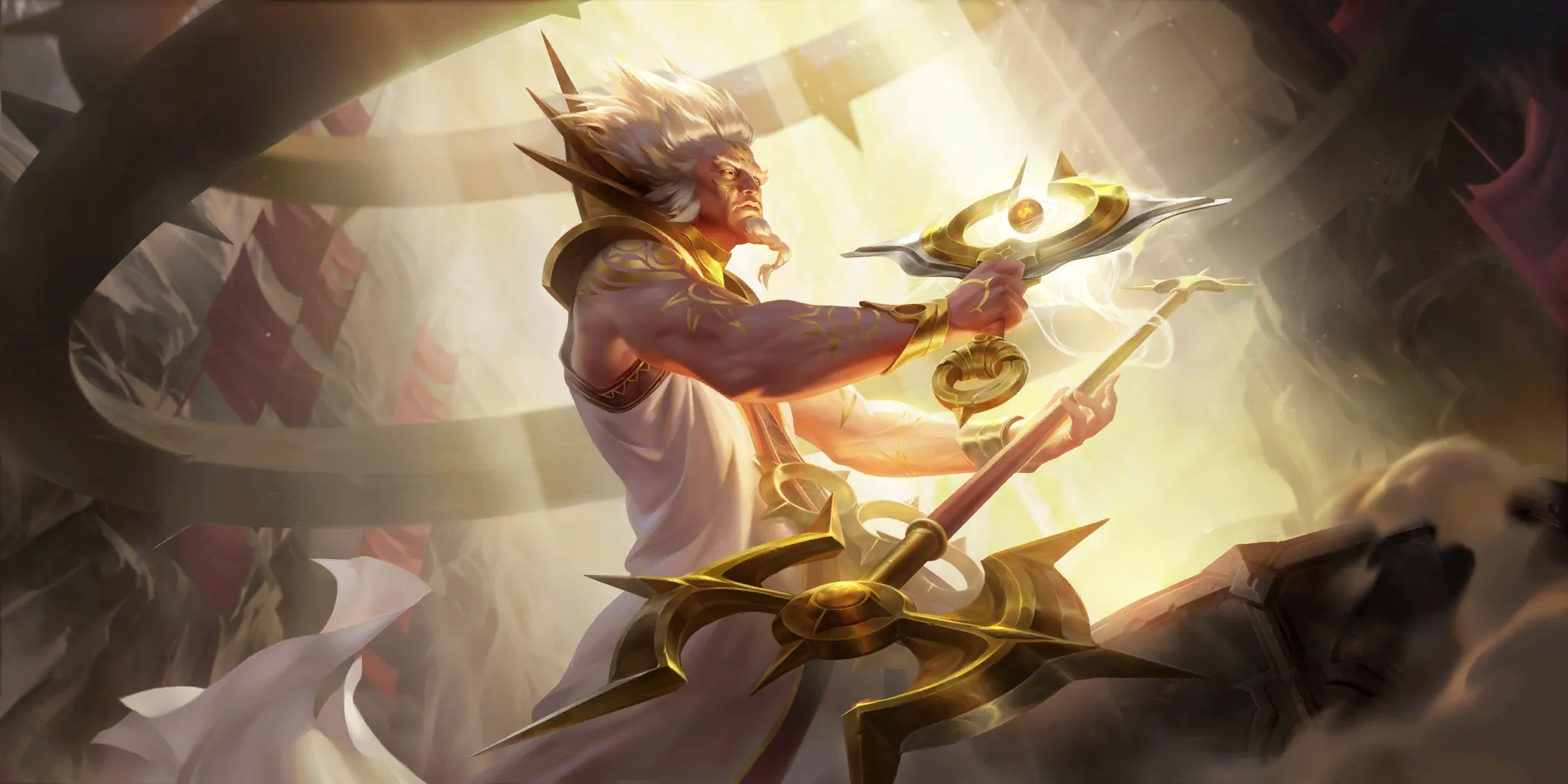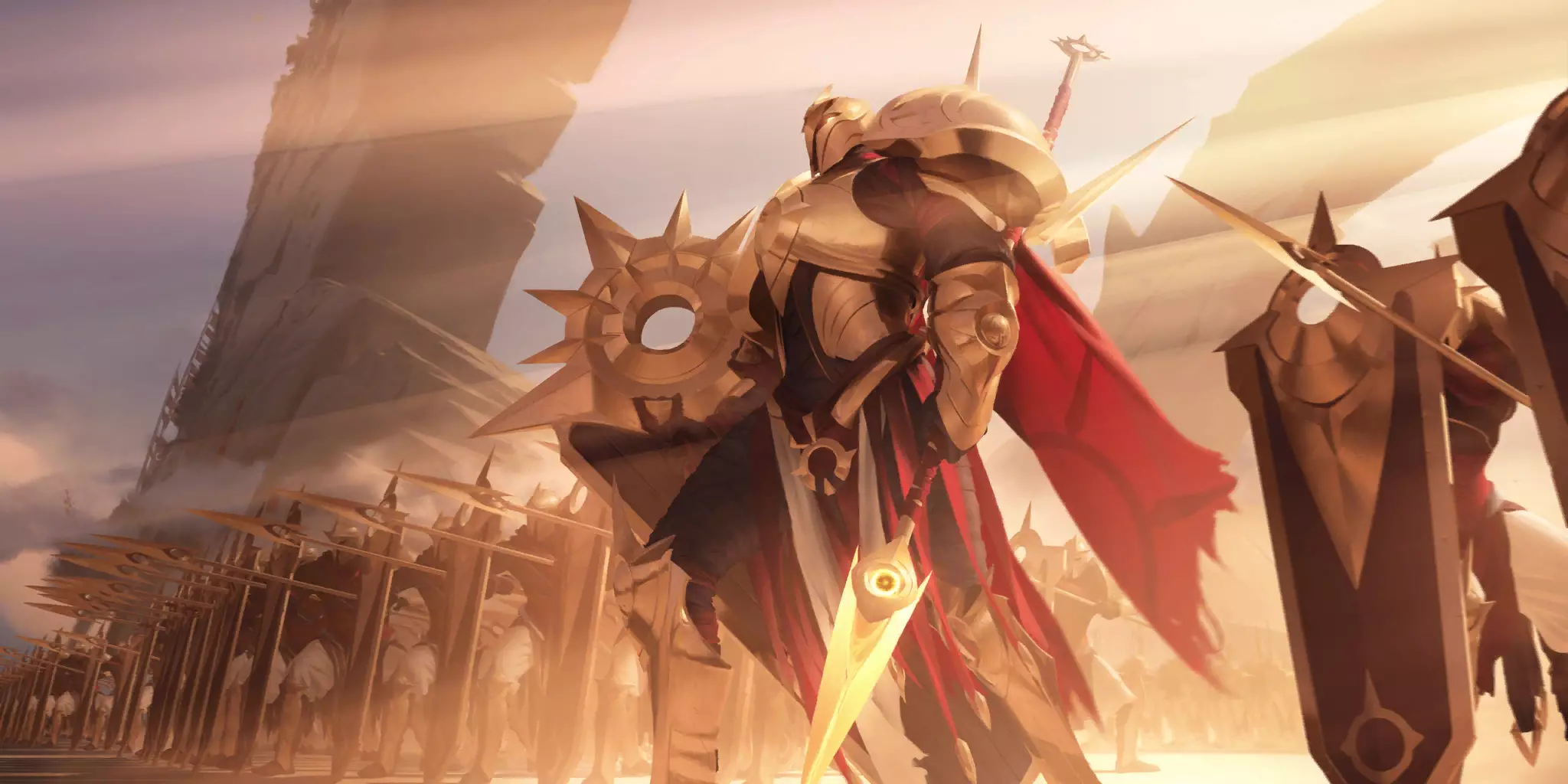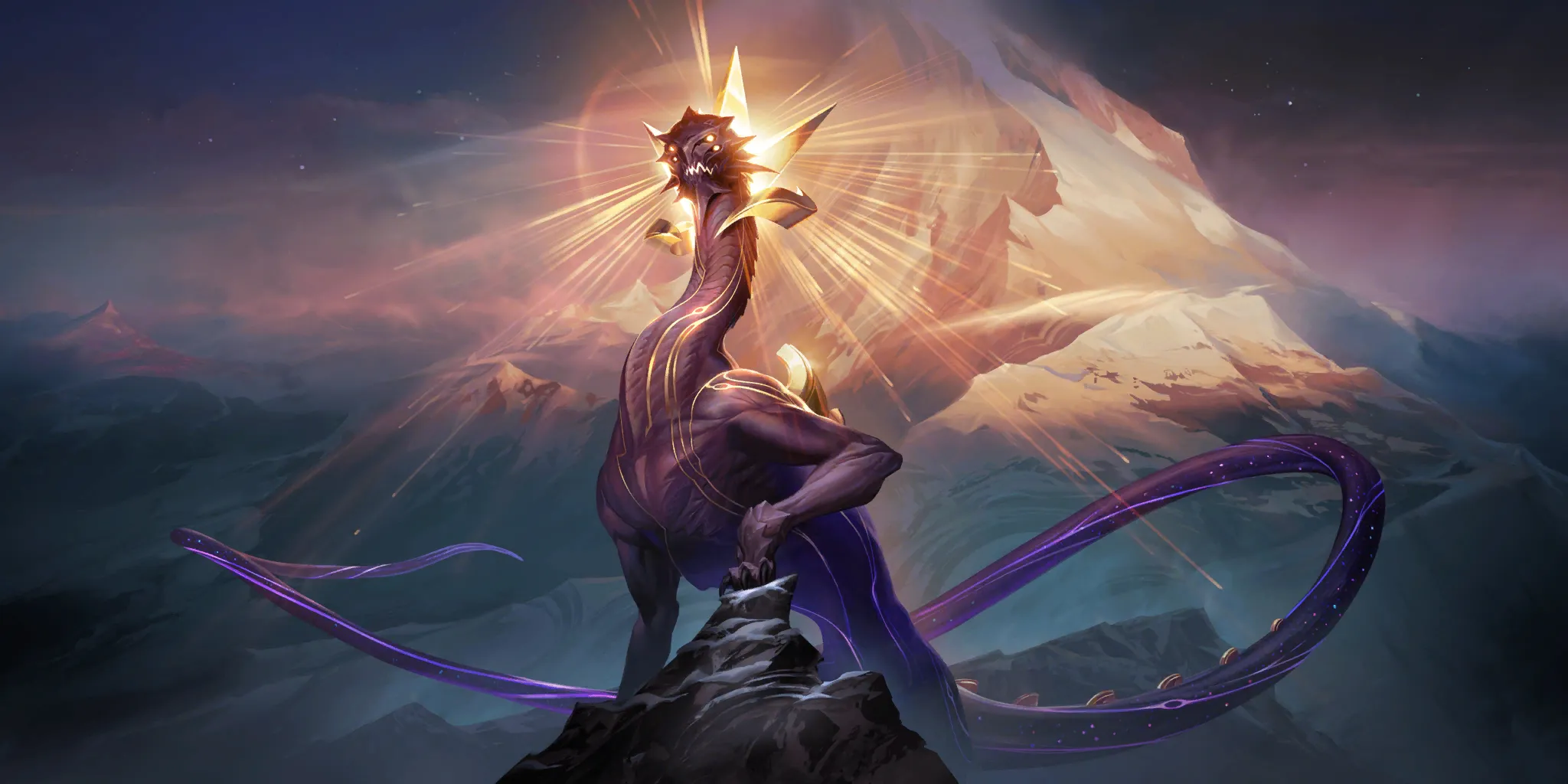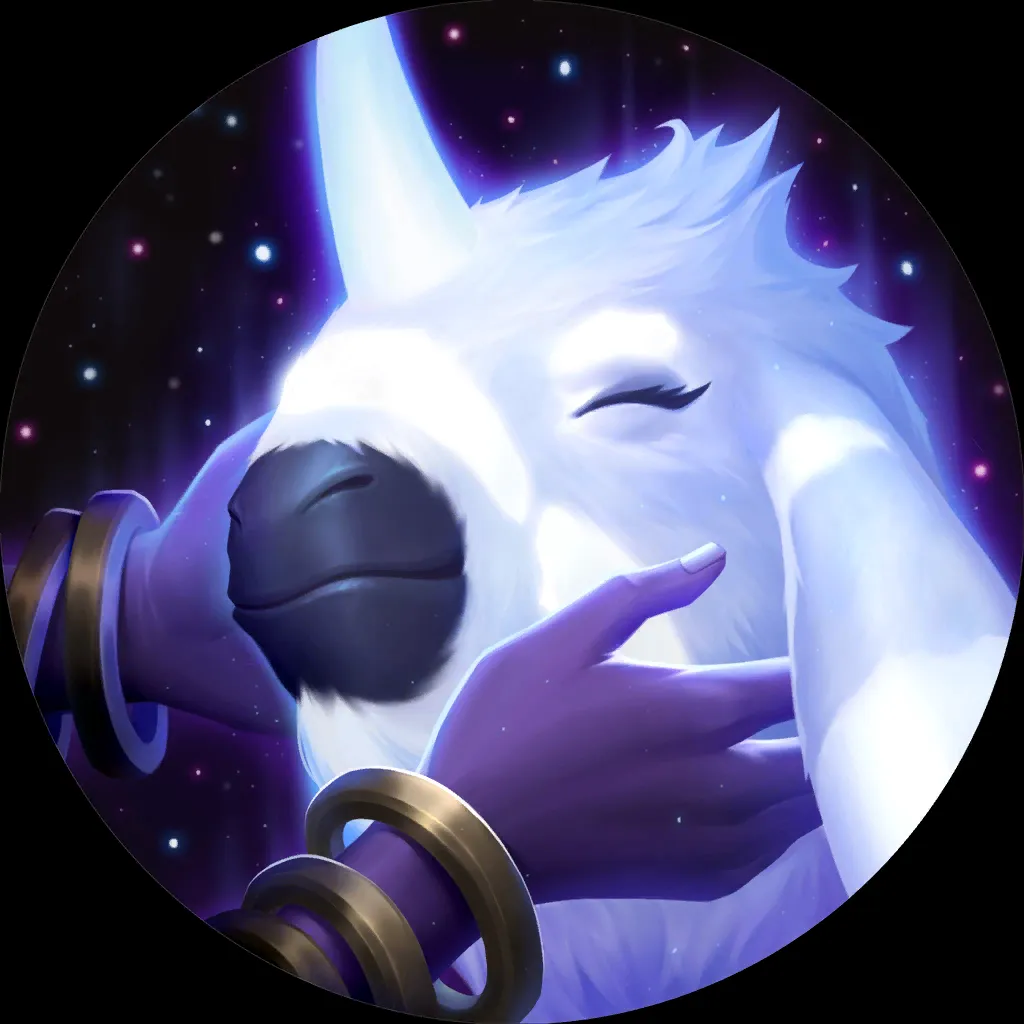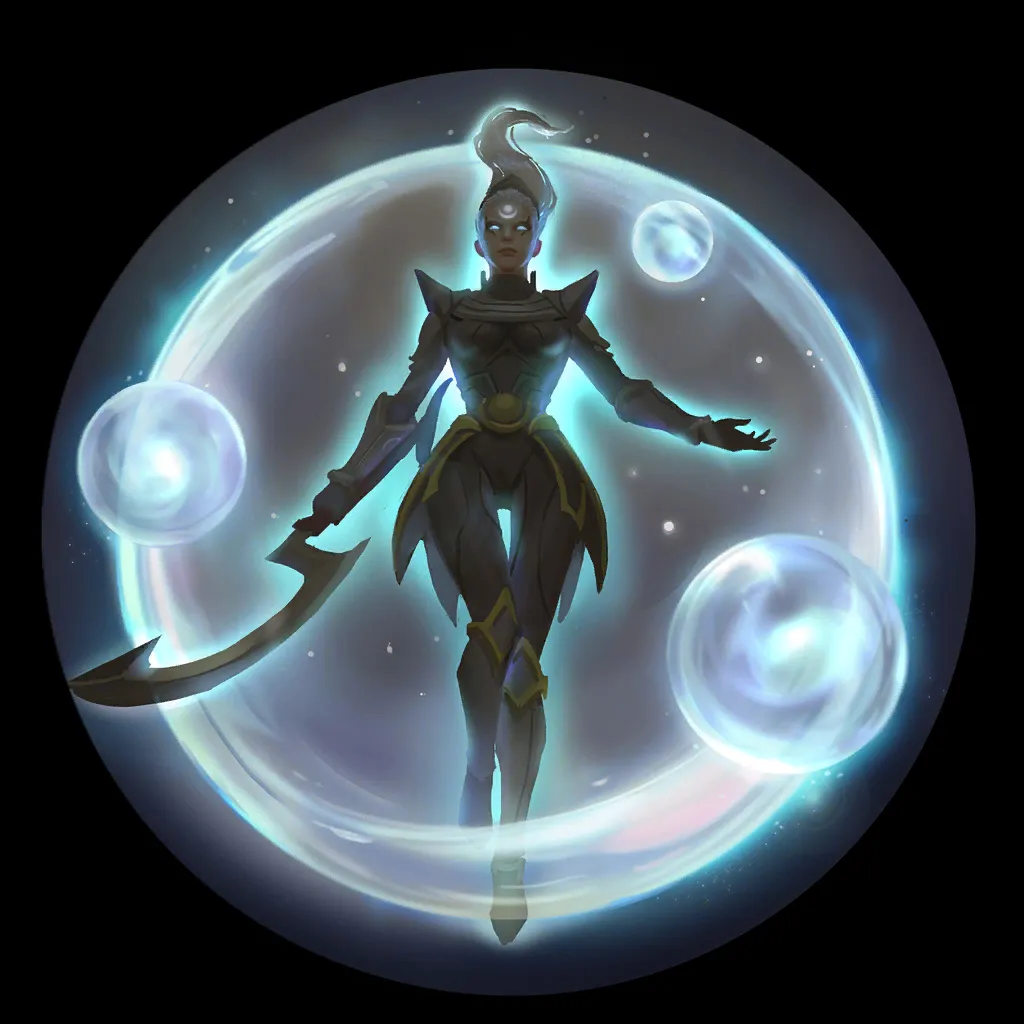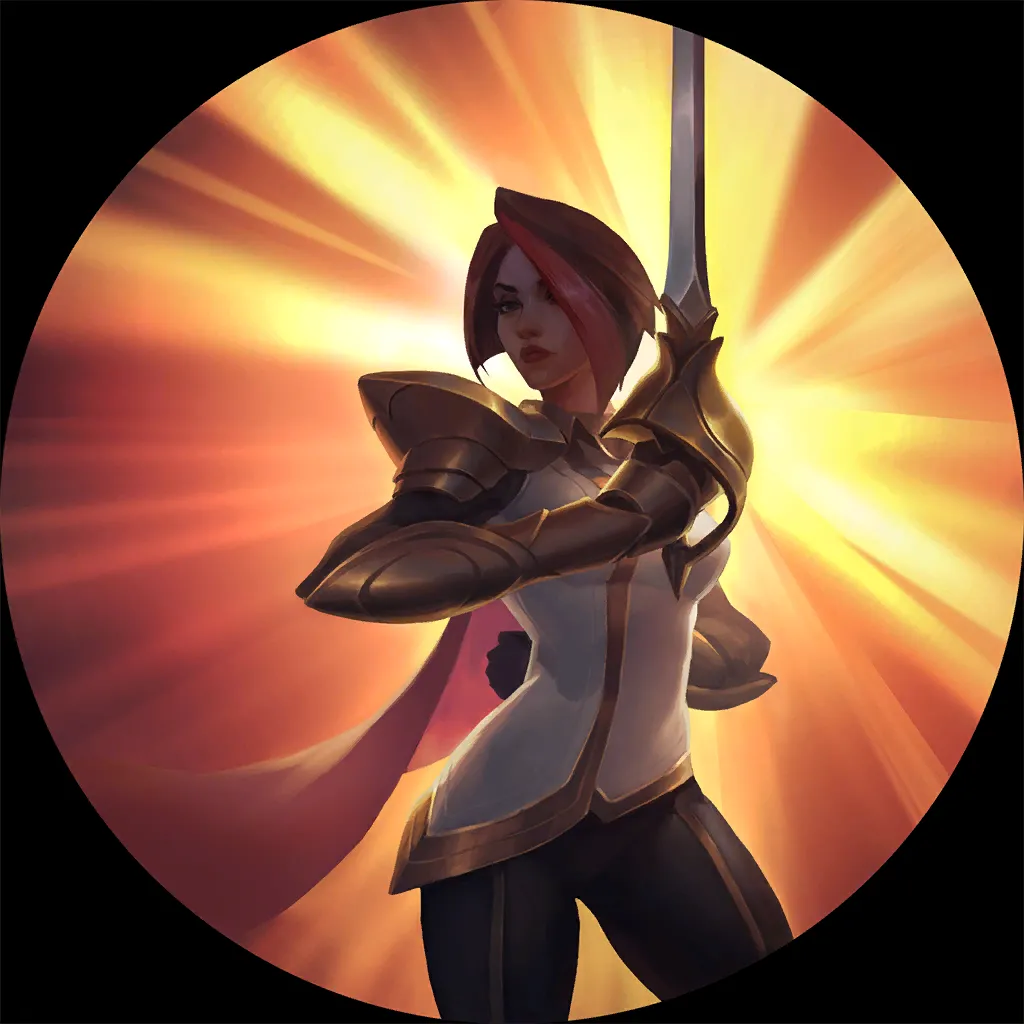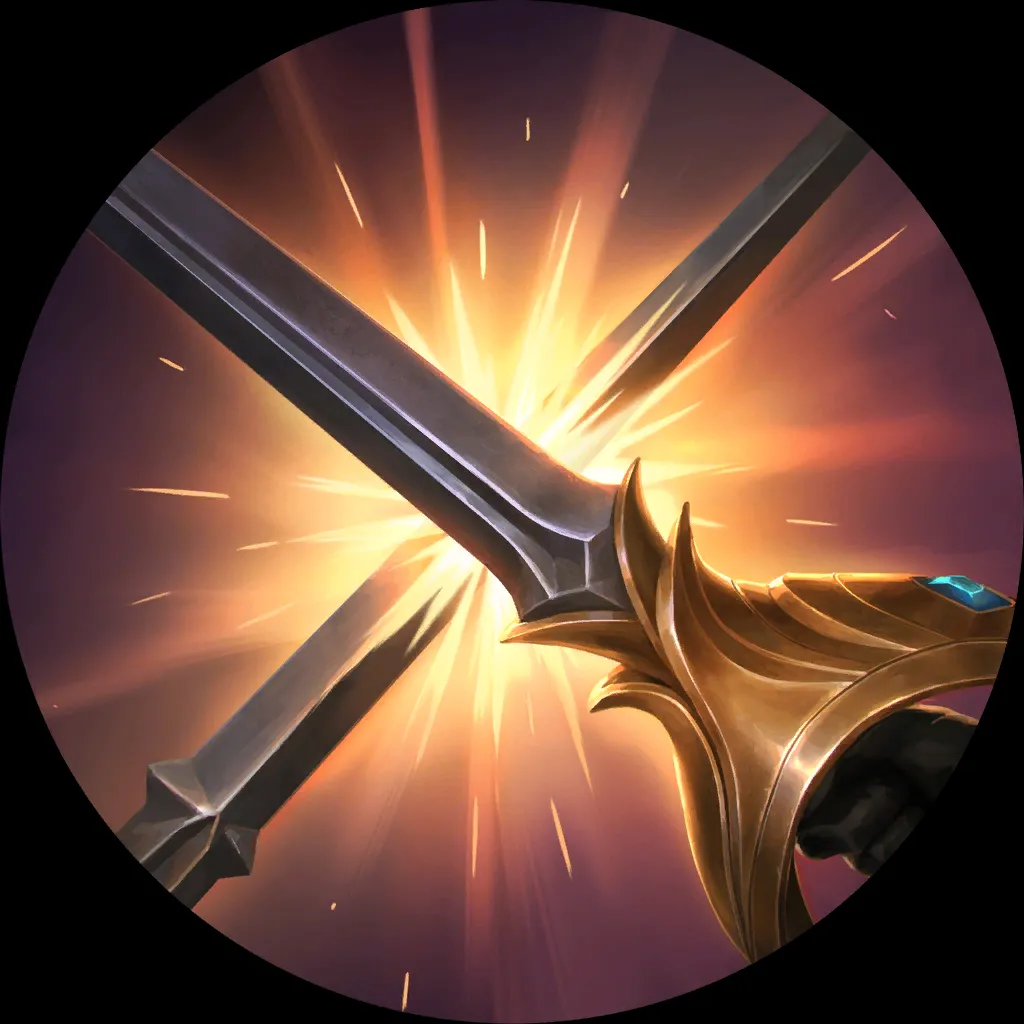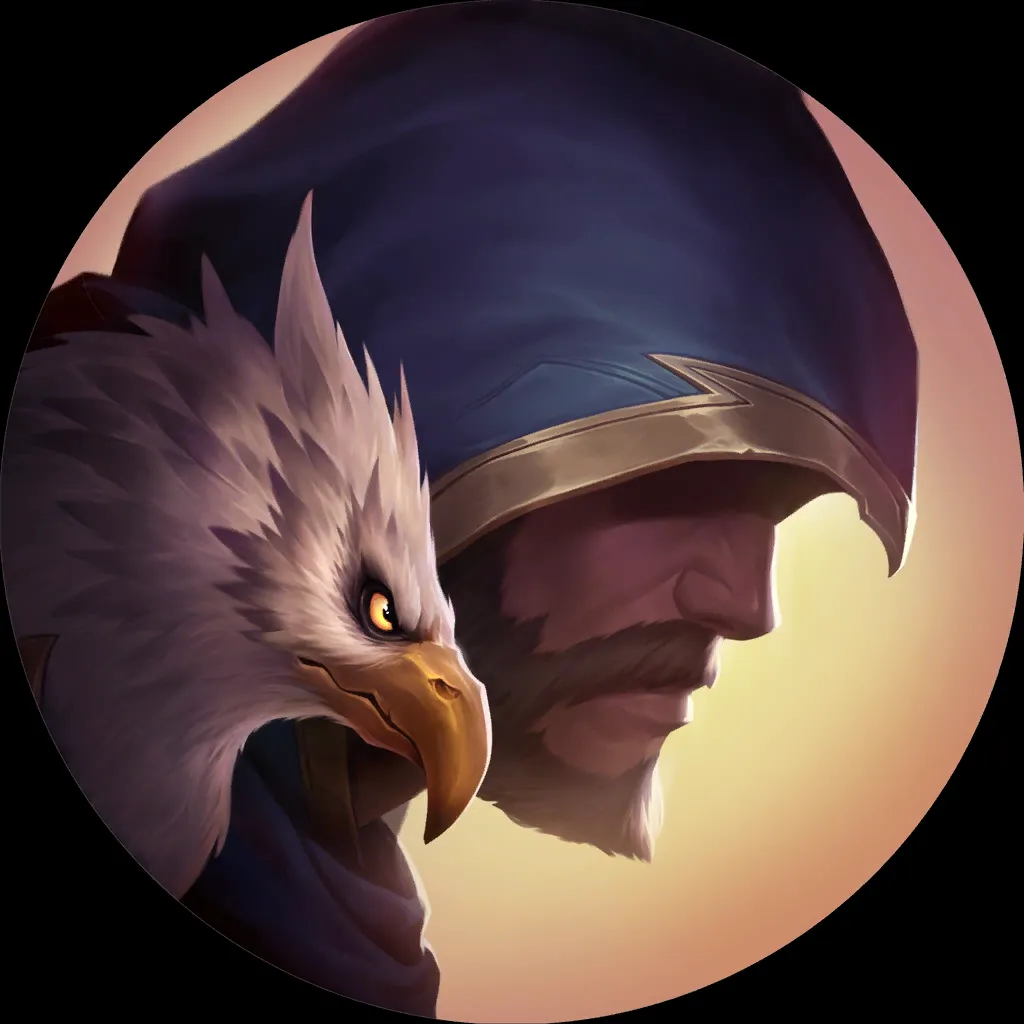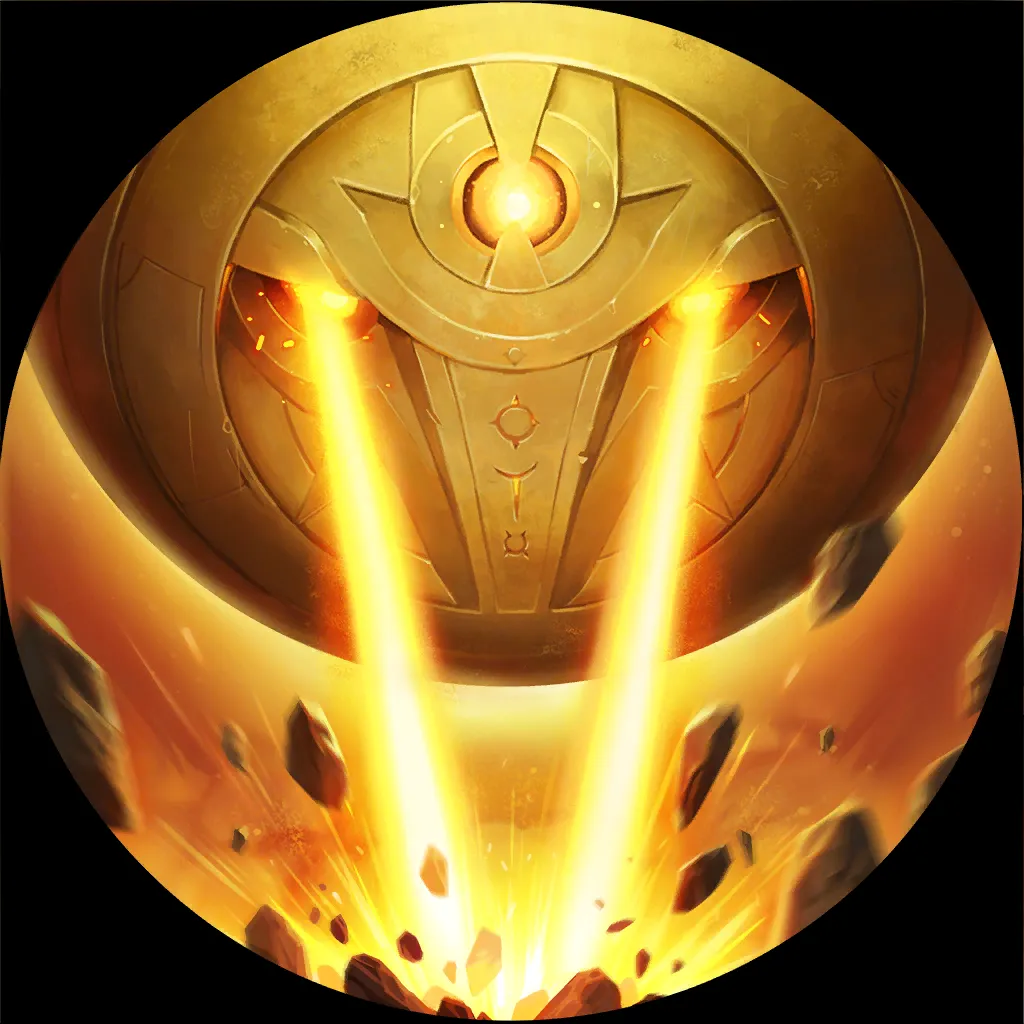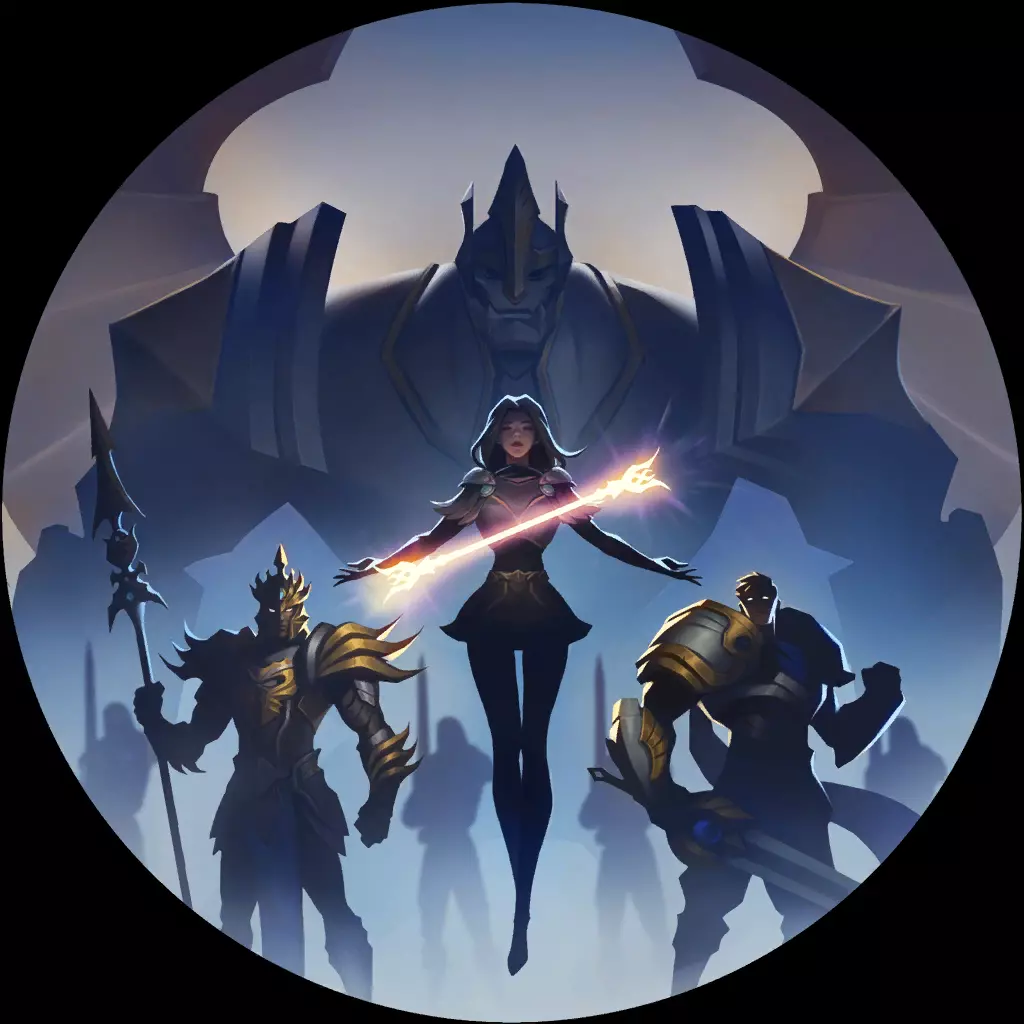 This brew has Leona's stun tools for dealing with Champions' Strength
, while also being able to out-value most control decks due to playing Aurelion Sol
as early as round eight with the help of Eclipse Dragon
.
Currently, none of these decks are running around the LoR ladder in noticeable numbers – thus far, even if Teddy's Jinx Demacia looks like one of the best LoR decks, and although several other combinations of either Piltover Demacia (like Caitlyn Jayce Lucian Teemo) or Bandle City Demacia (like Norra Teemo) that run Champions' Strength
are performing really well on the Runeterra ladder, the overall presence of these decks are nowhere near the popularity they have at Worlds, and therefore archetypes that target Champions' Strength
remain thus far a Worlds phenomenon.
---
Ignore Champions' Strength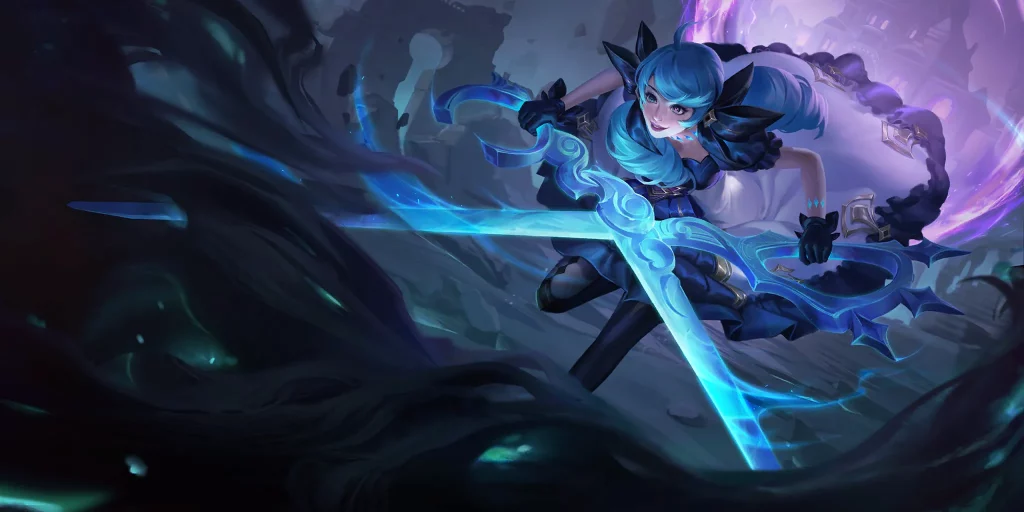 The third, and overall most popular strategy, was to ignore Champions' Strength
.
With stakes being as high as a Worlds title, and Champions' Strength
being a prominent powerhouse, it is not hard to anticipate that people will target it.
On the other hand, you might not want to target Champions' Strength
decks either, because you expect players to be scared of bringing it and getting targeted.
Thus, to be on the safe side, ignoring Champions' Strength
completely is a valid strategy. And as it turns out, this strategy was also the most successful in the group phase of Worlds.
Players like BaJAtak, FNP Chenia, and AragOrnn, who advanced to the second stage, decided to bring tried-and-true tournament decks like Gwen Katarina – decks that either existed before the expansion, or added Aatrox
(the only new champion brought to Worlds) to their lists.
6
4
15
15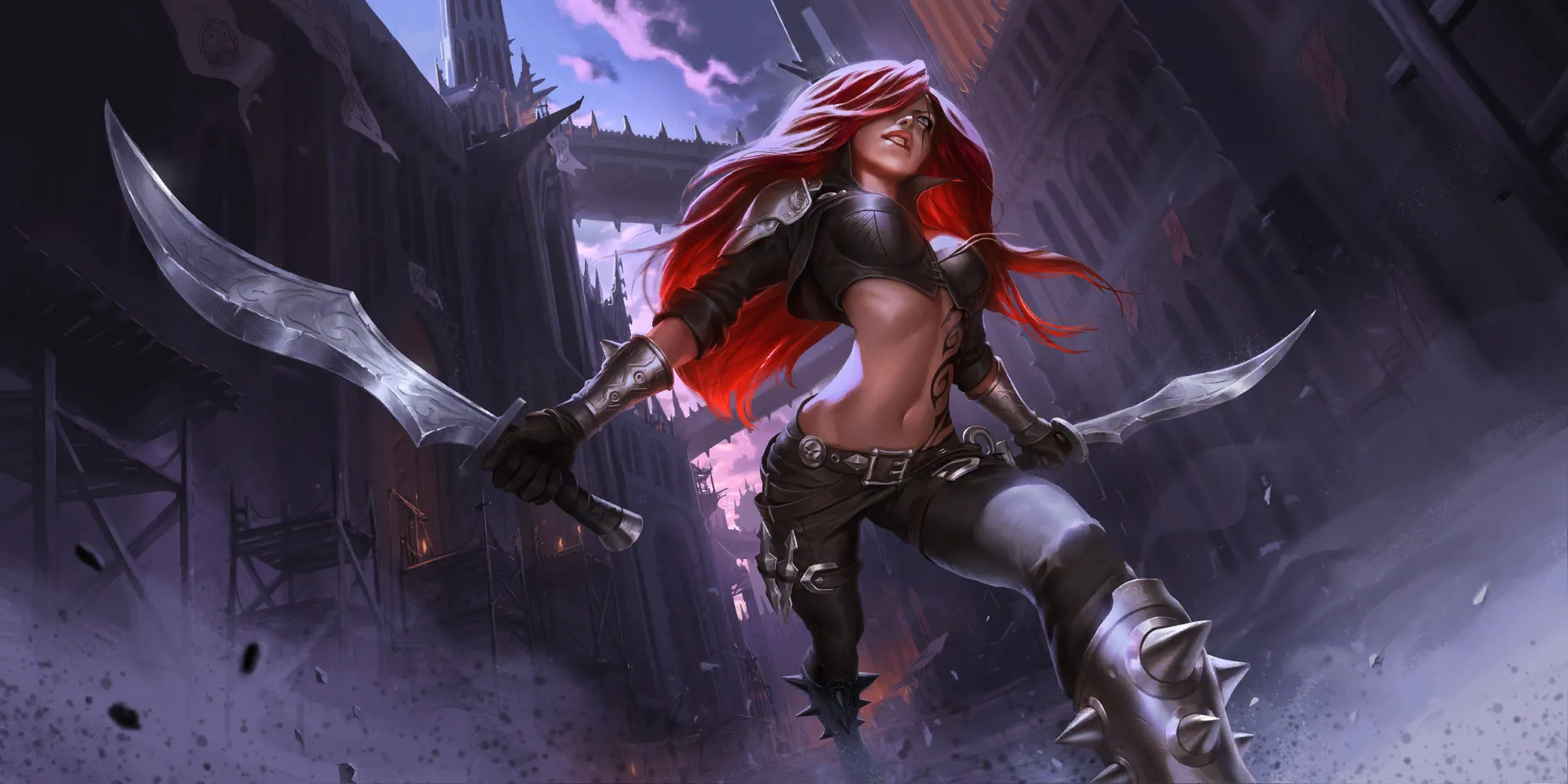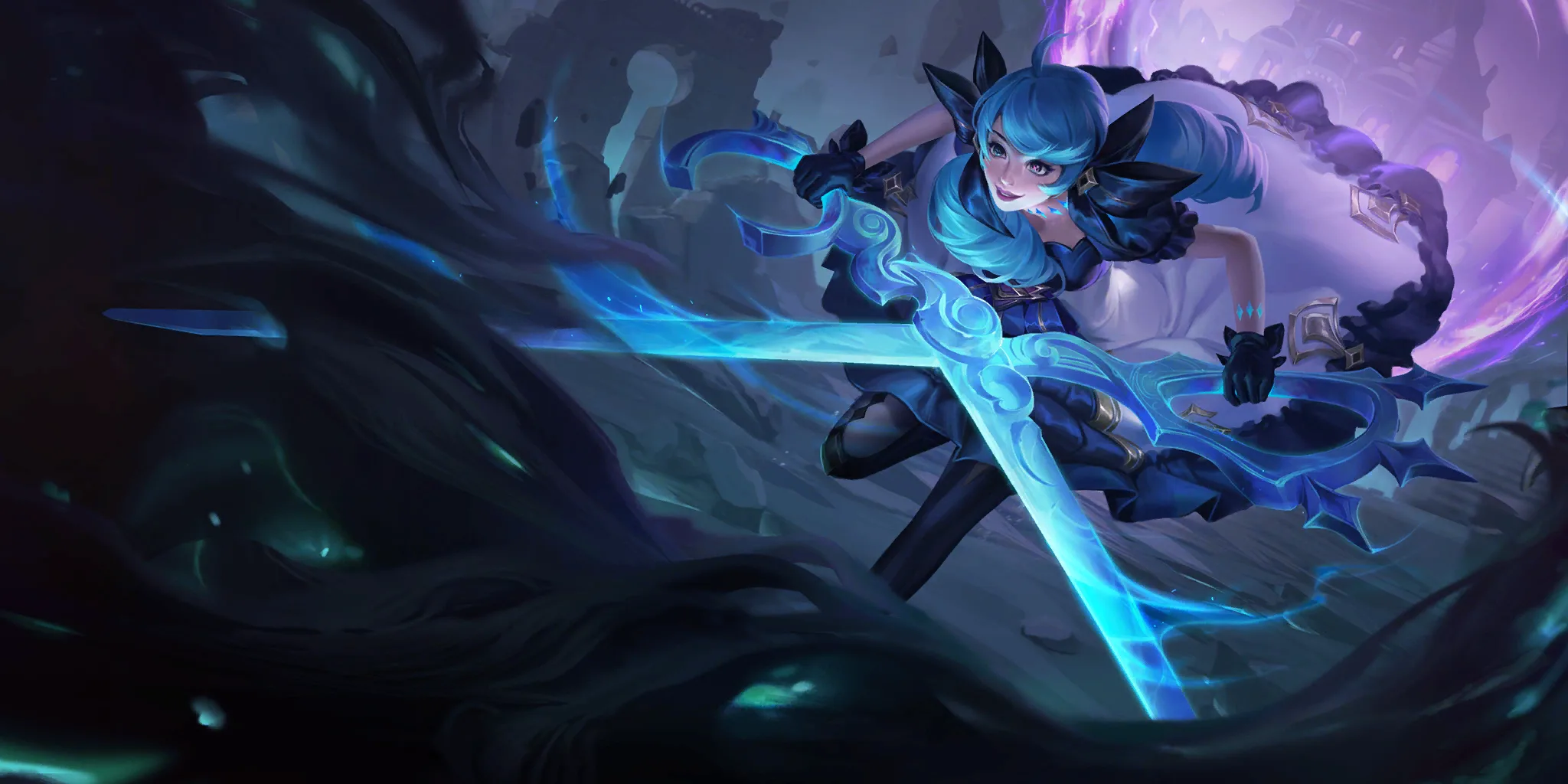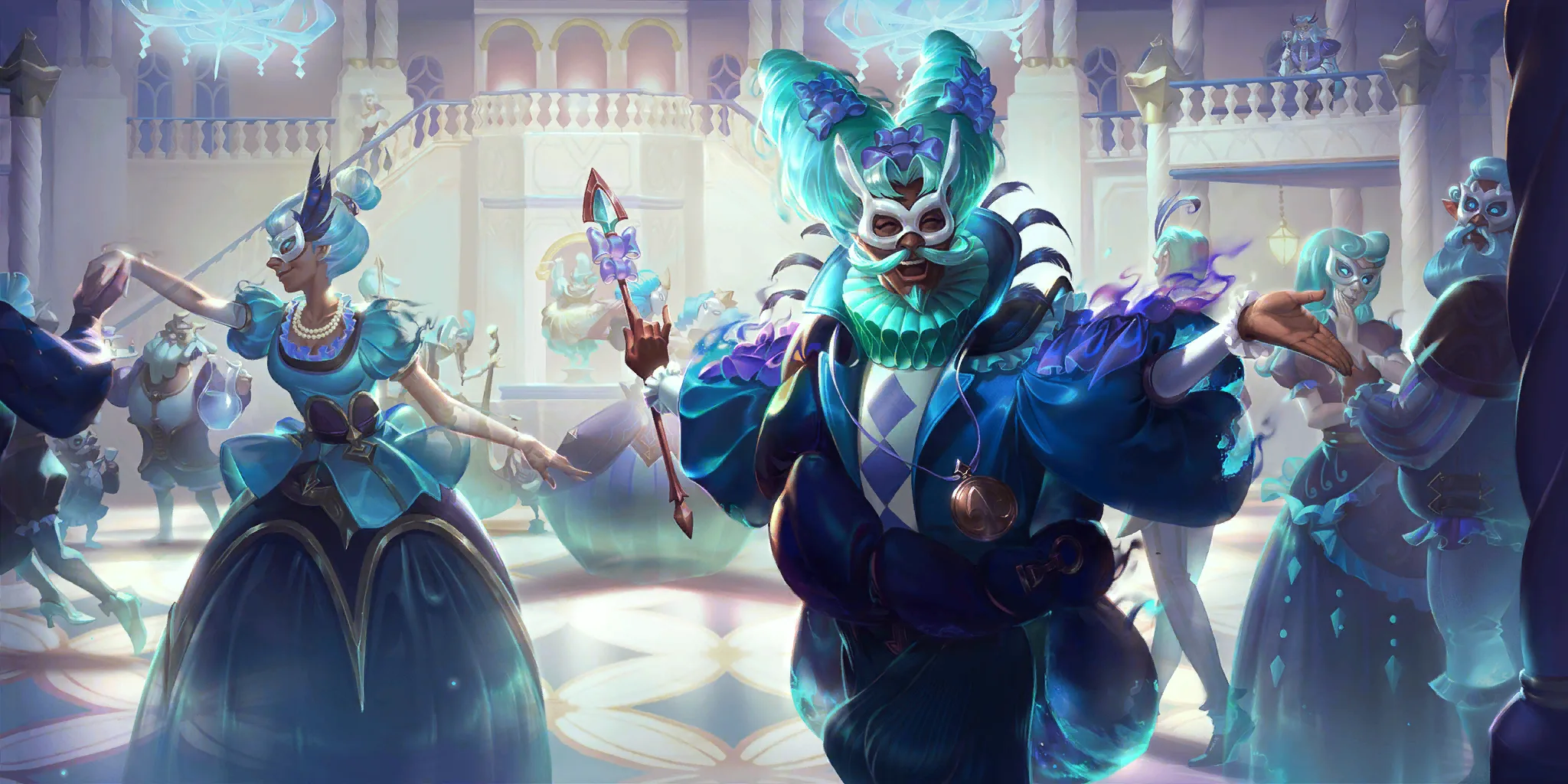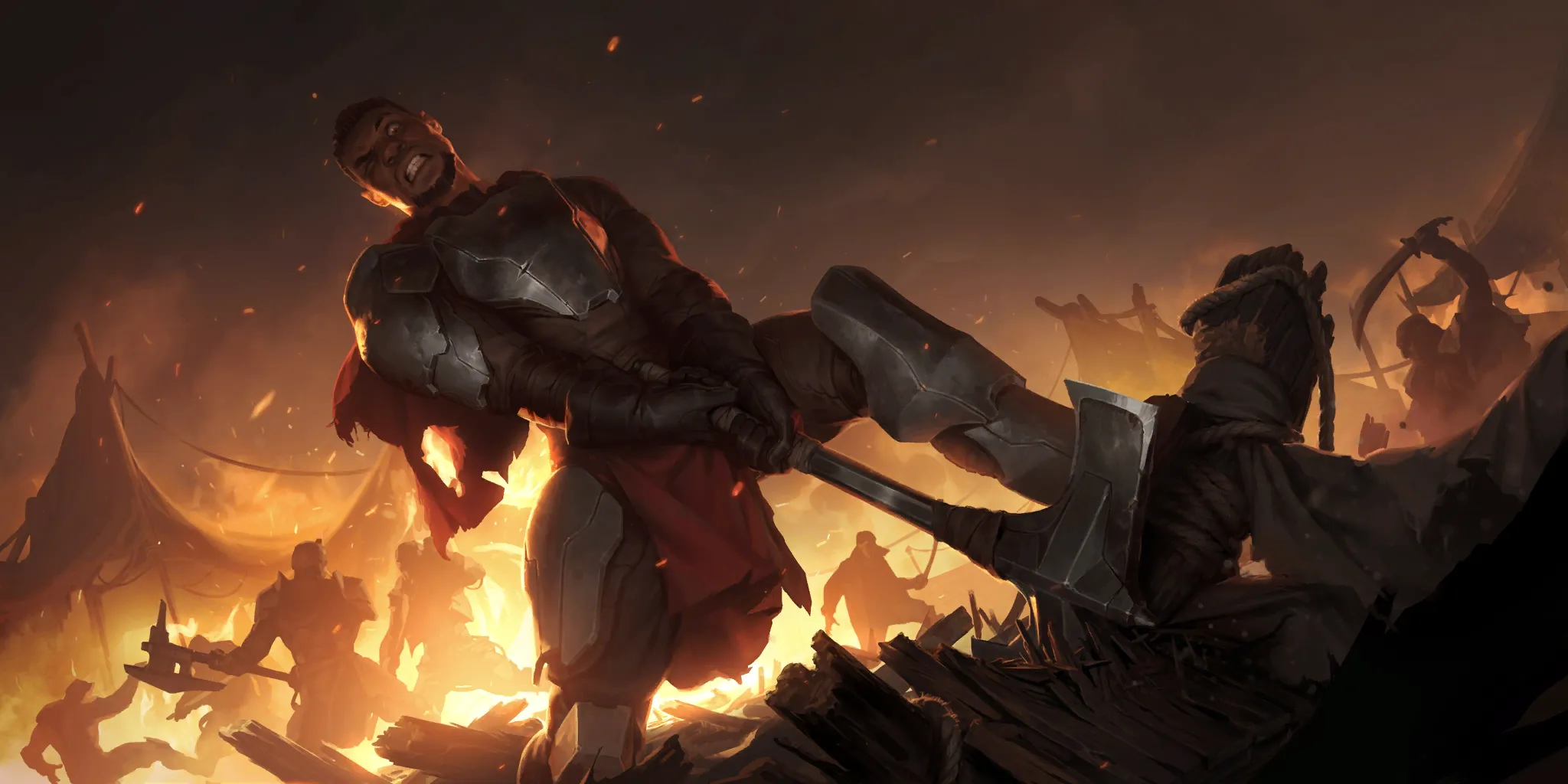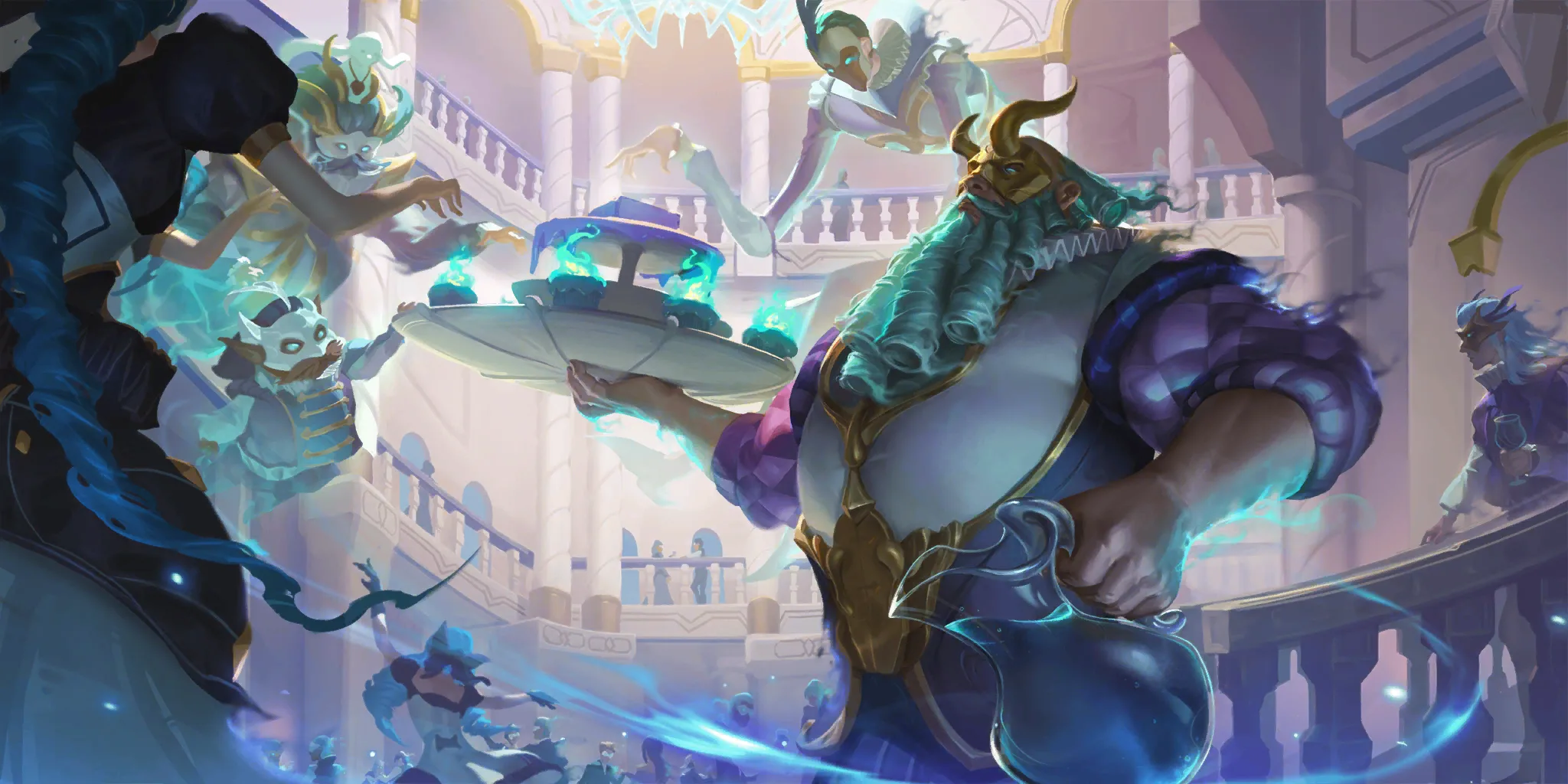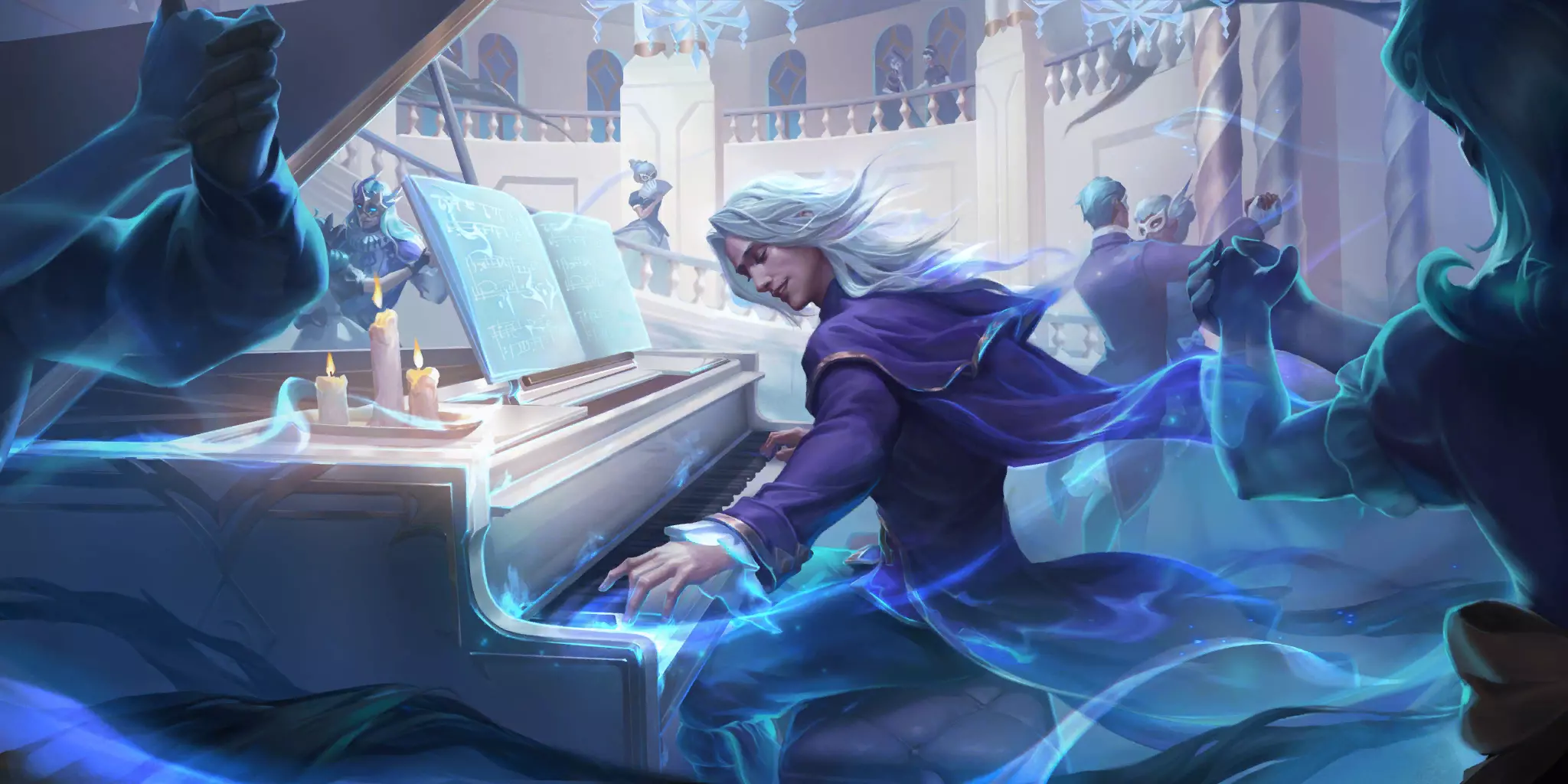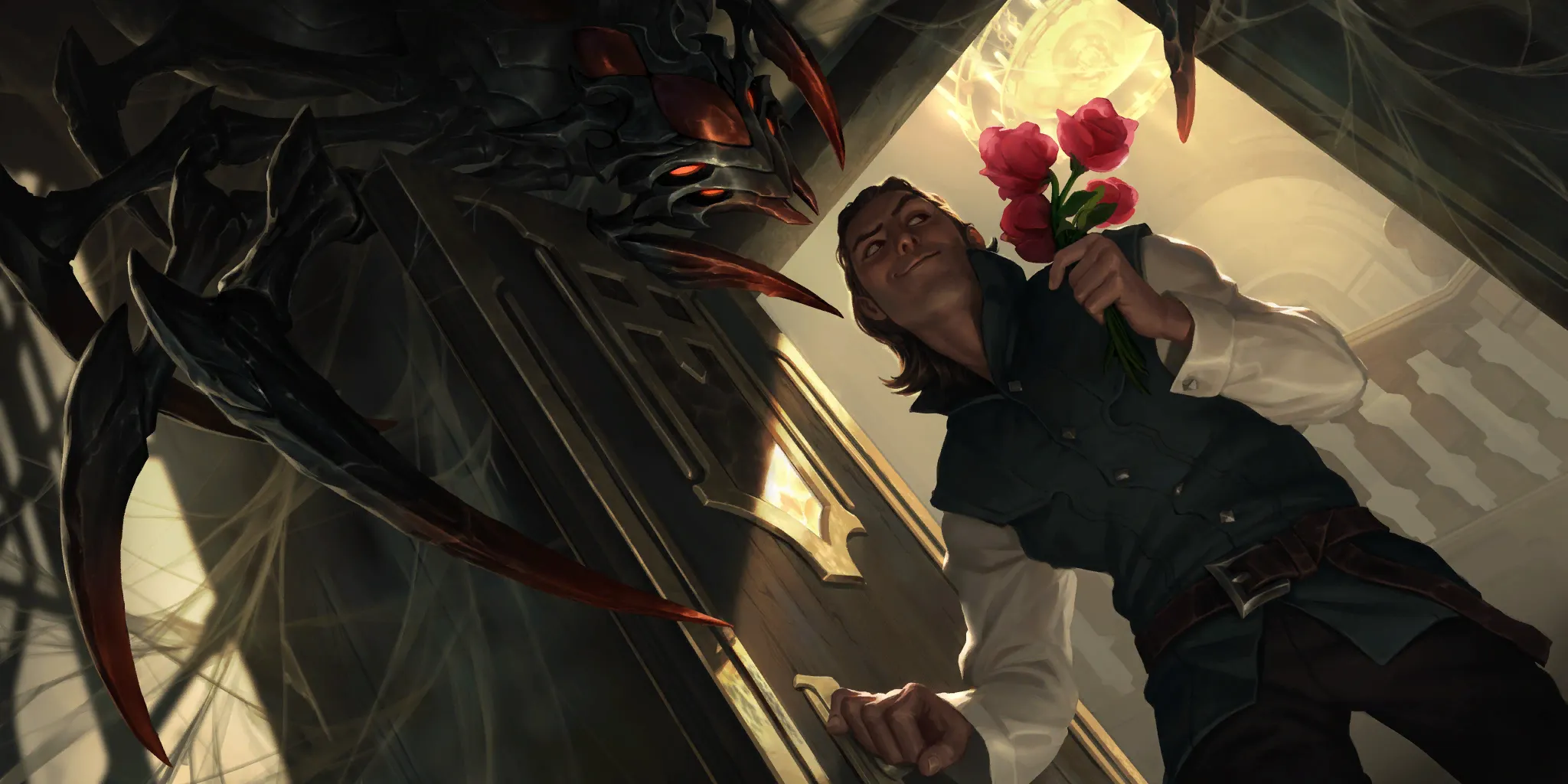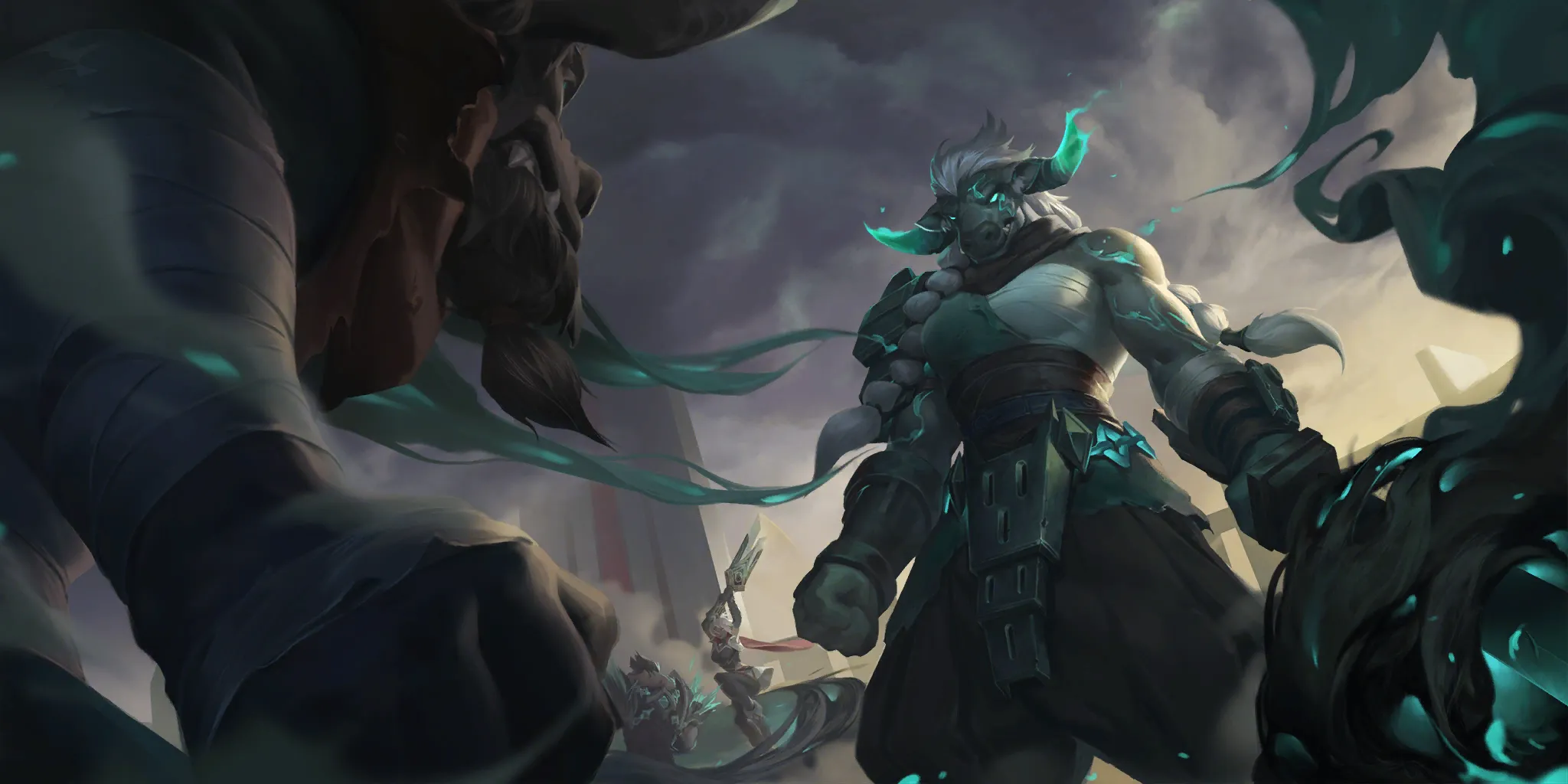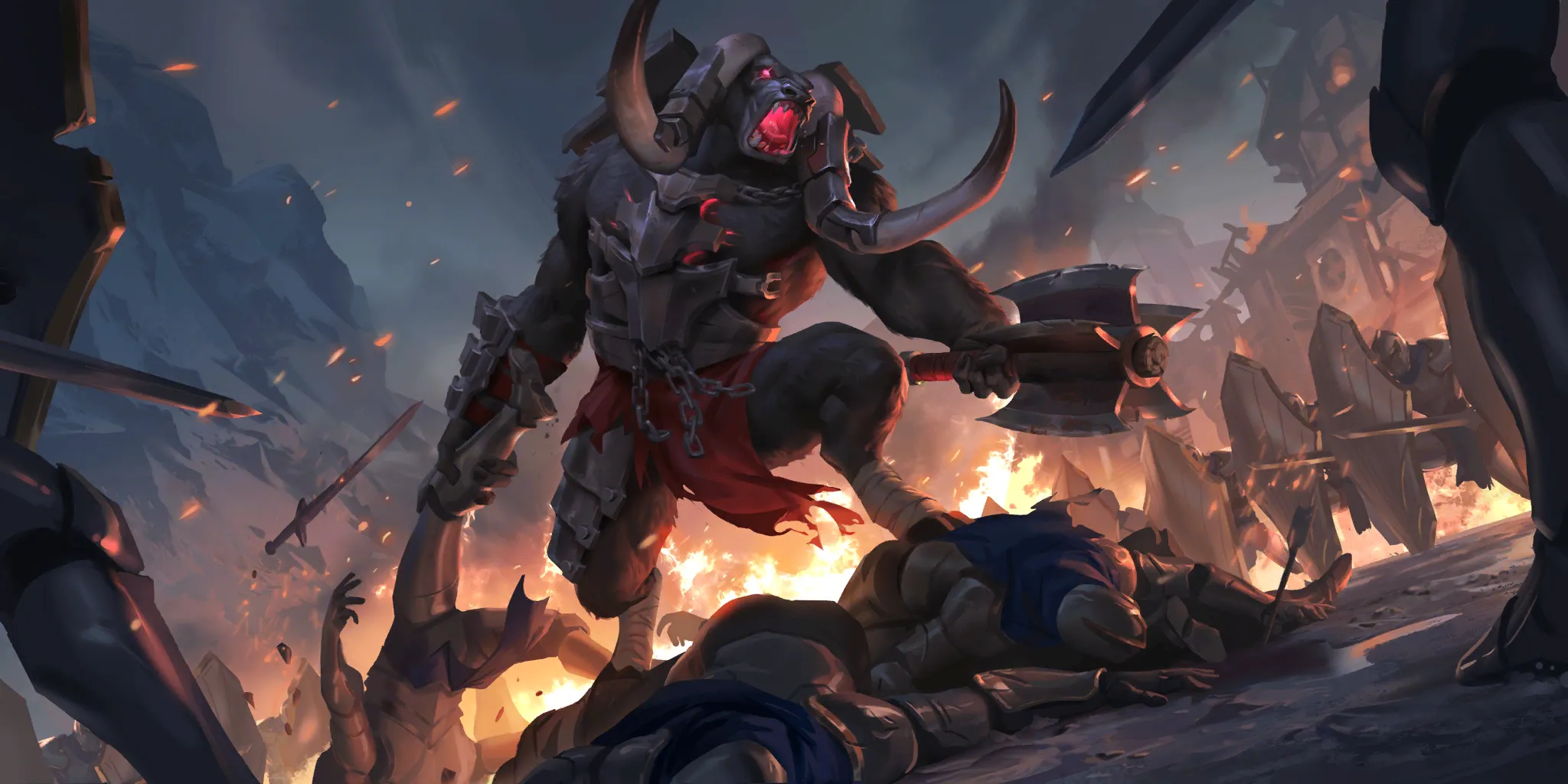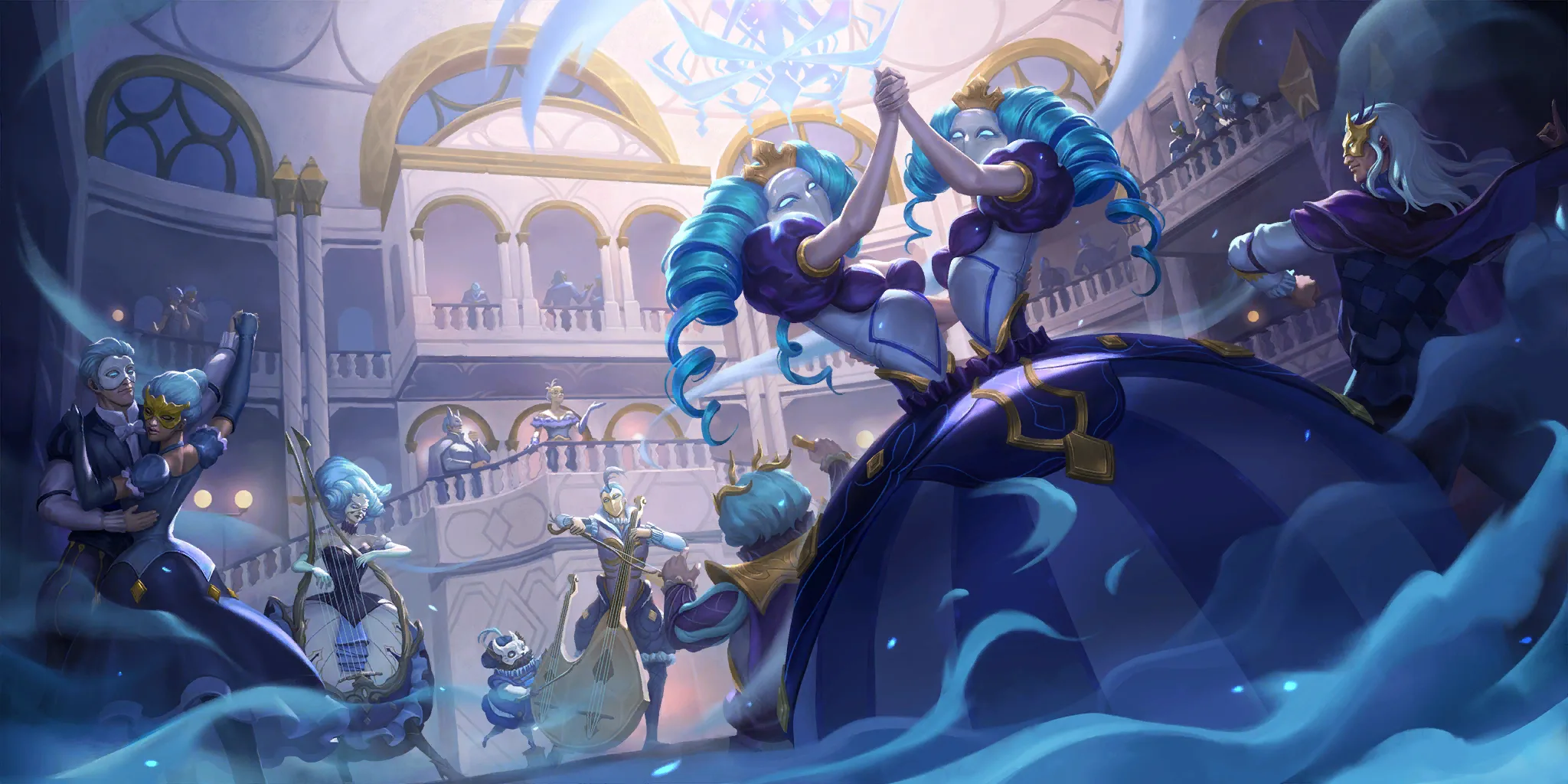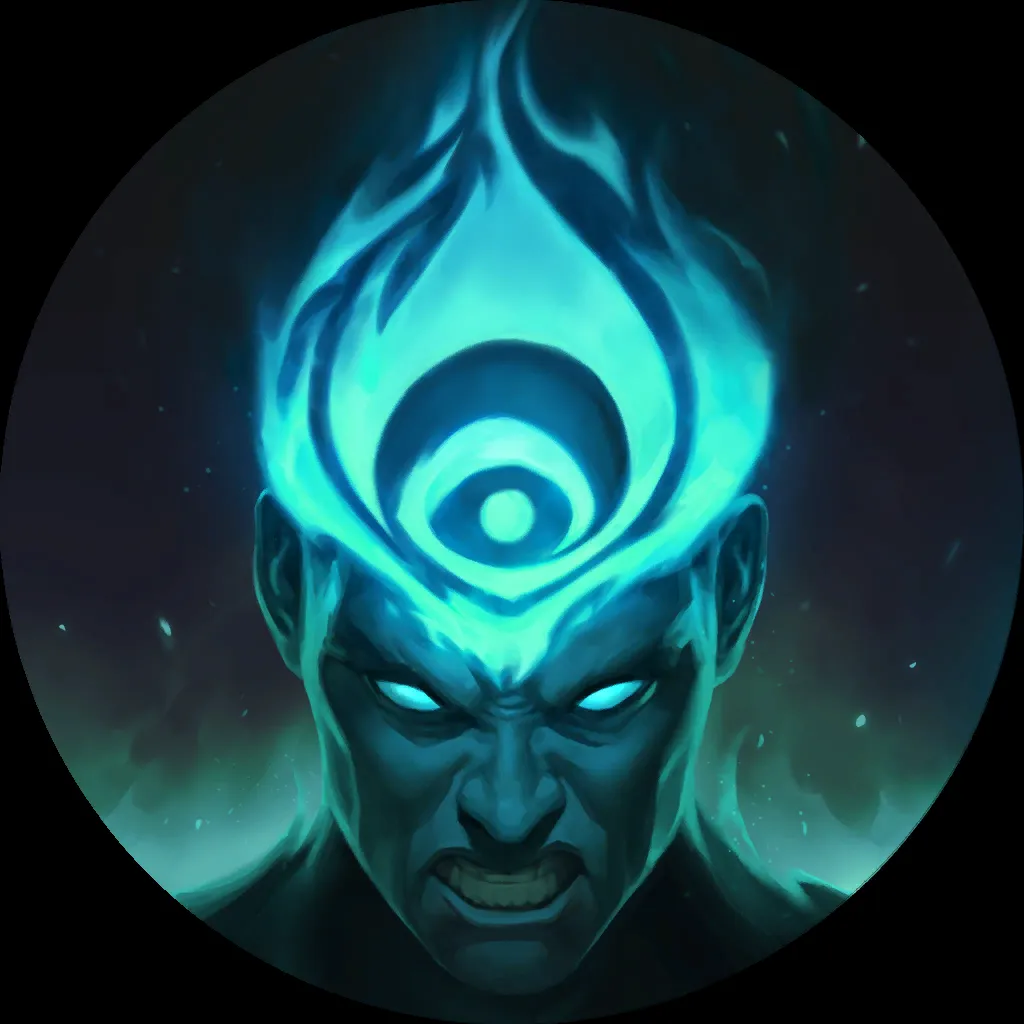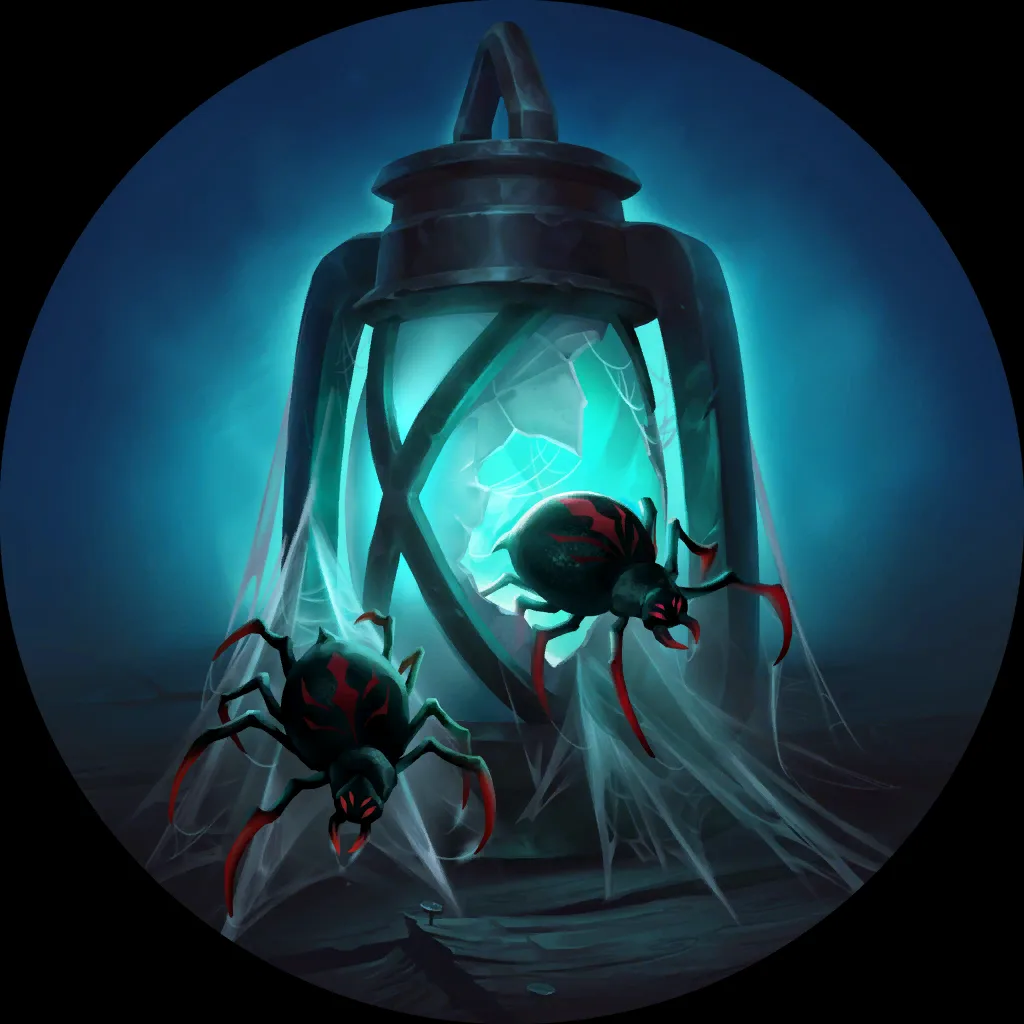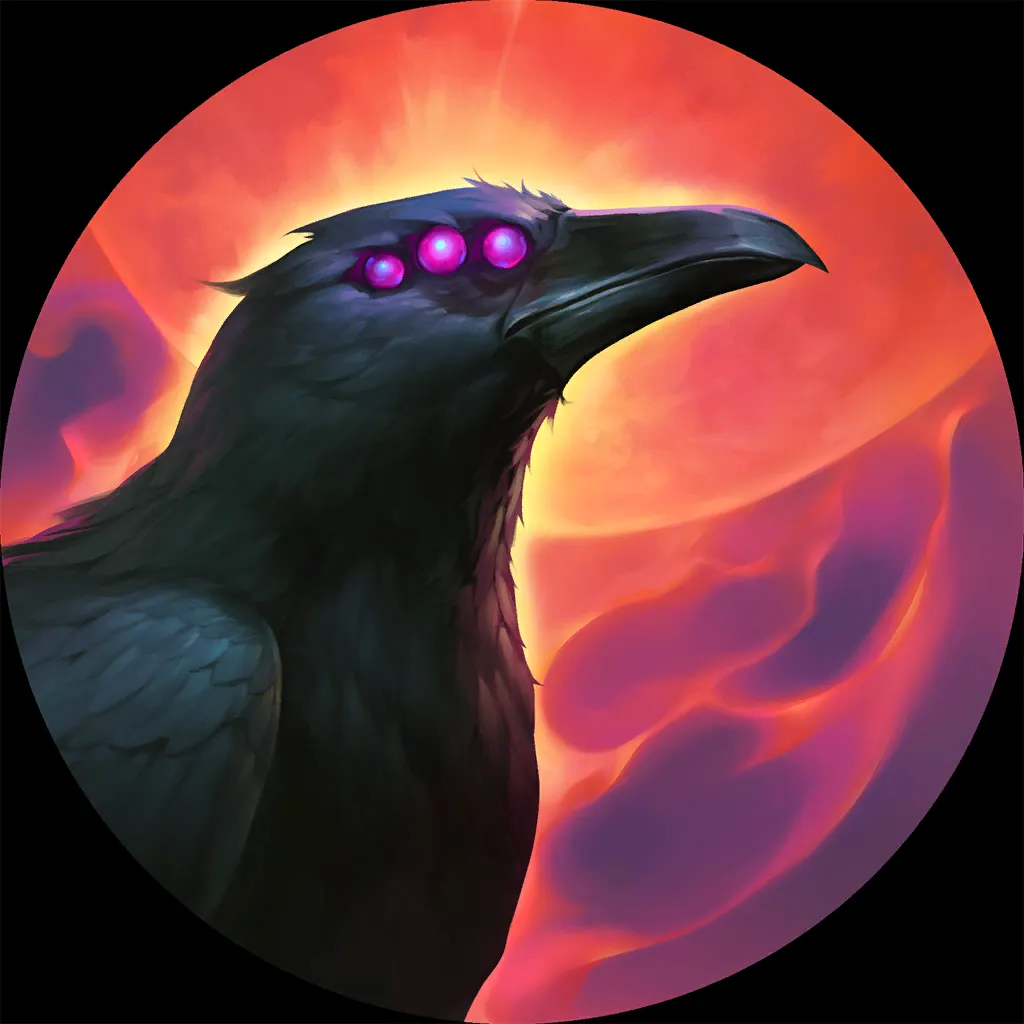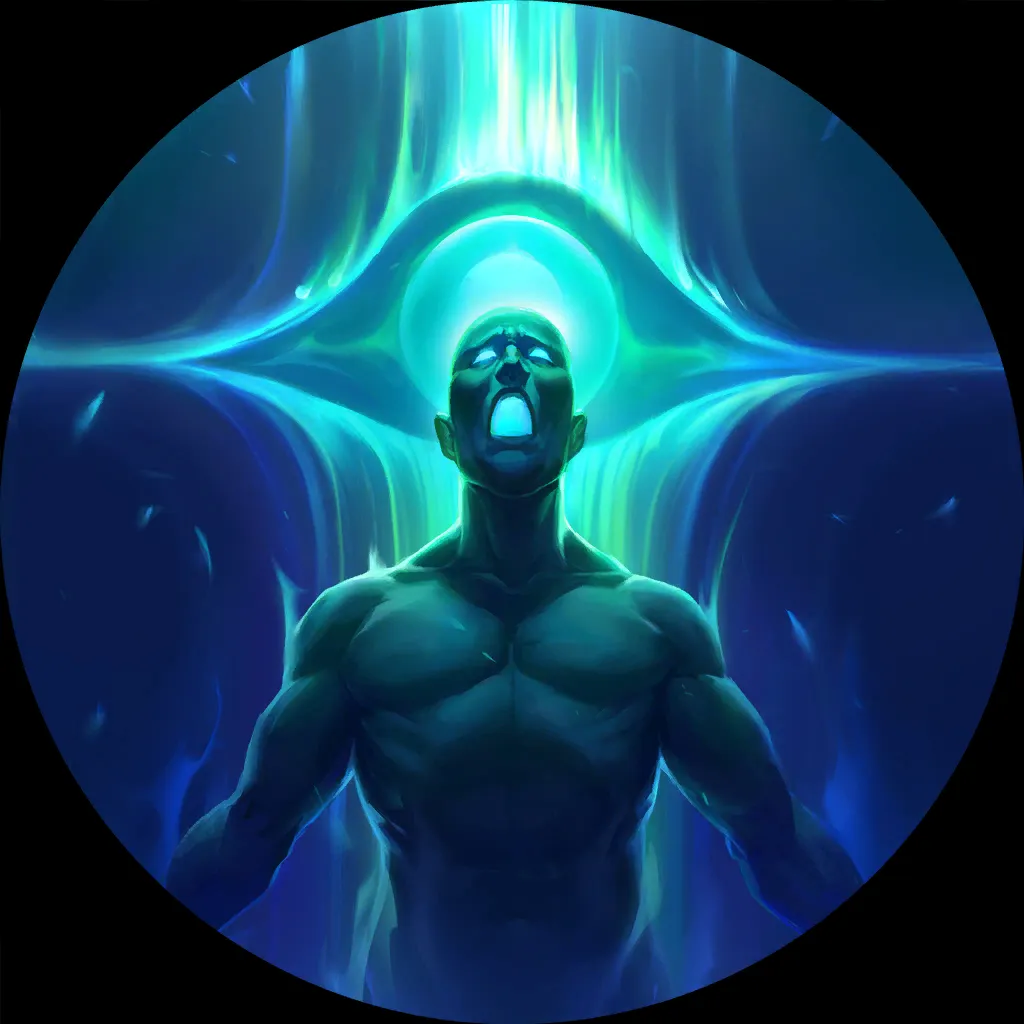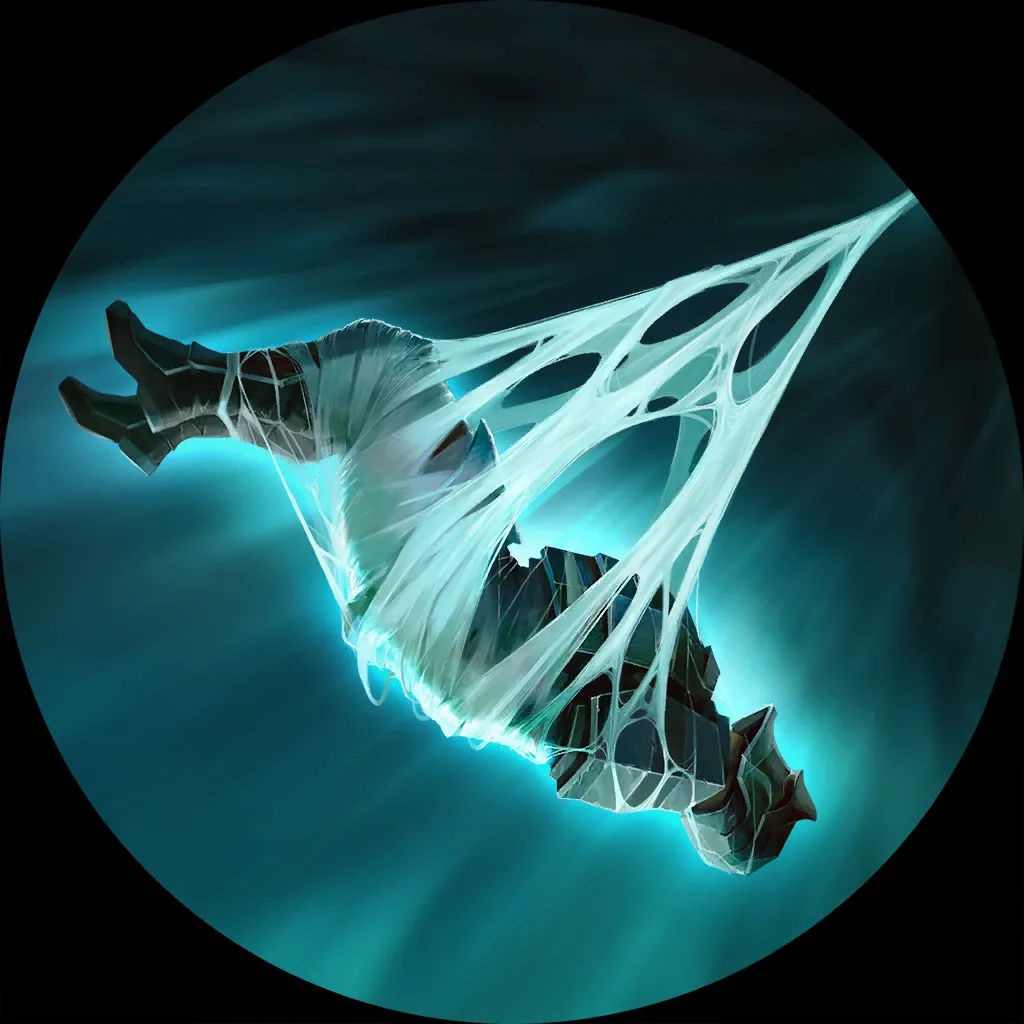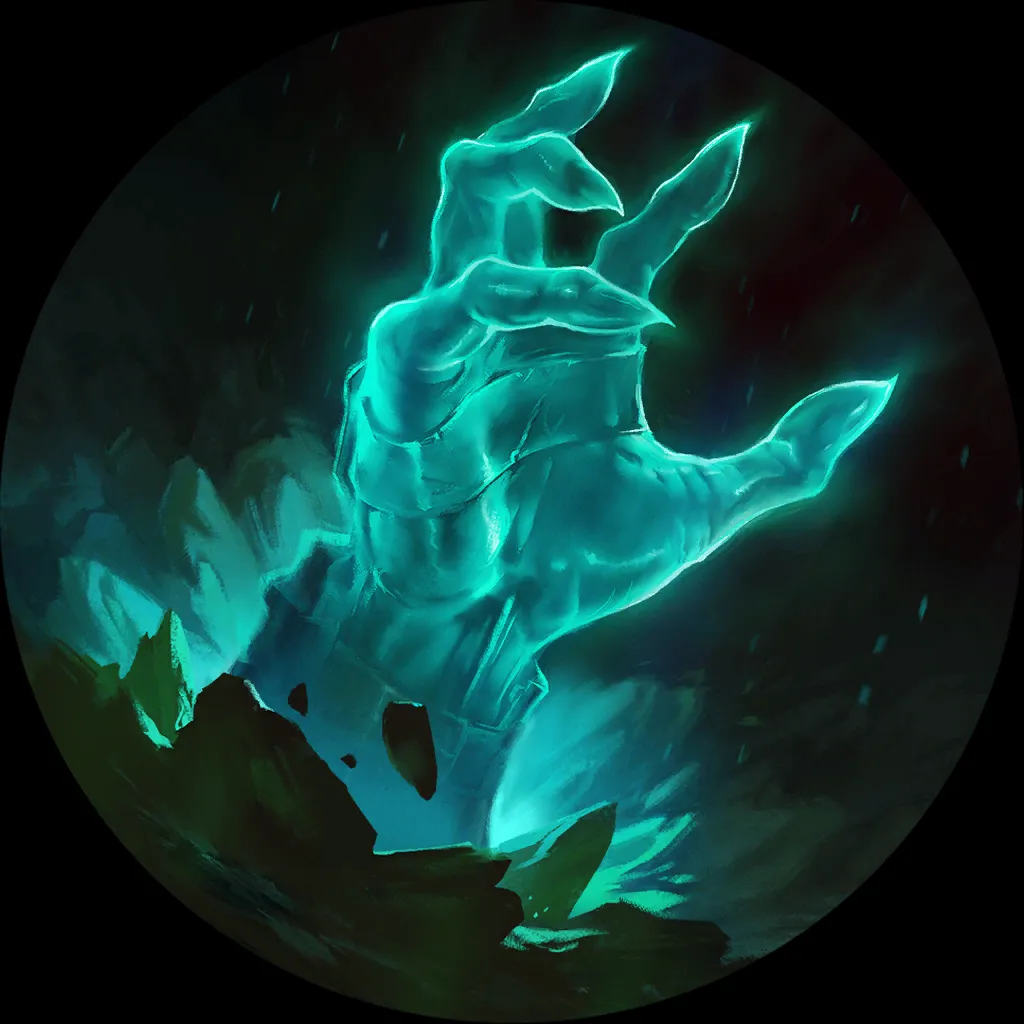 There were also players like Bowisse, who expected to see more of Katarina Gwen as he stated in a post-game interview. Despite this slight "misread" of the meta, players that didn't pay too much mind to Champions' Strength
got rewarded in the end through their deck mastery and consistent plays.
---
The Aatrox Factor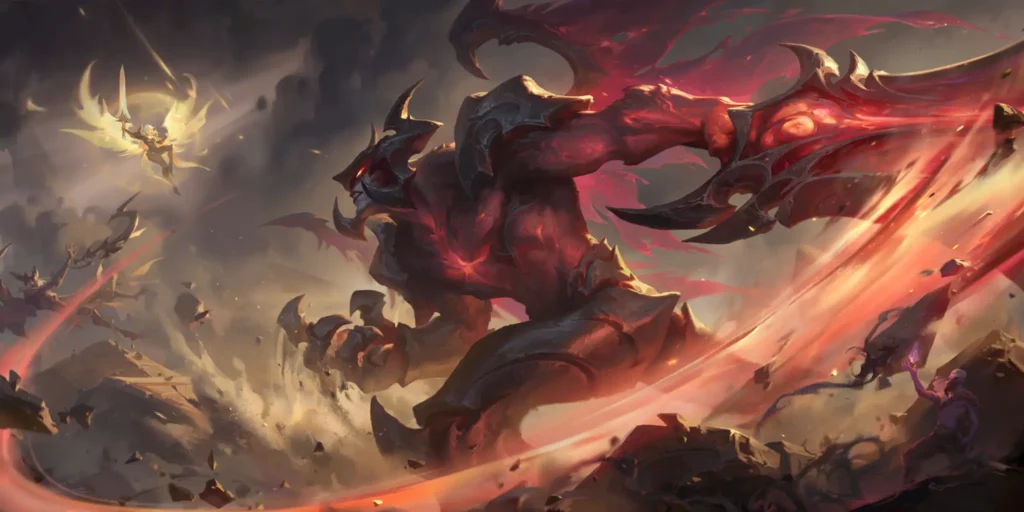 Aatrox
blends are quite common at Worlds, and have stormed the LoR ladder, in no shortage of different archetypes – we have Aatrox Kayn, Aatrox Vayne, and Aatrox Quinn Vayne in the top ten most-played ladder decks.
6
13
5
16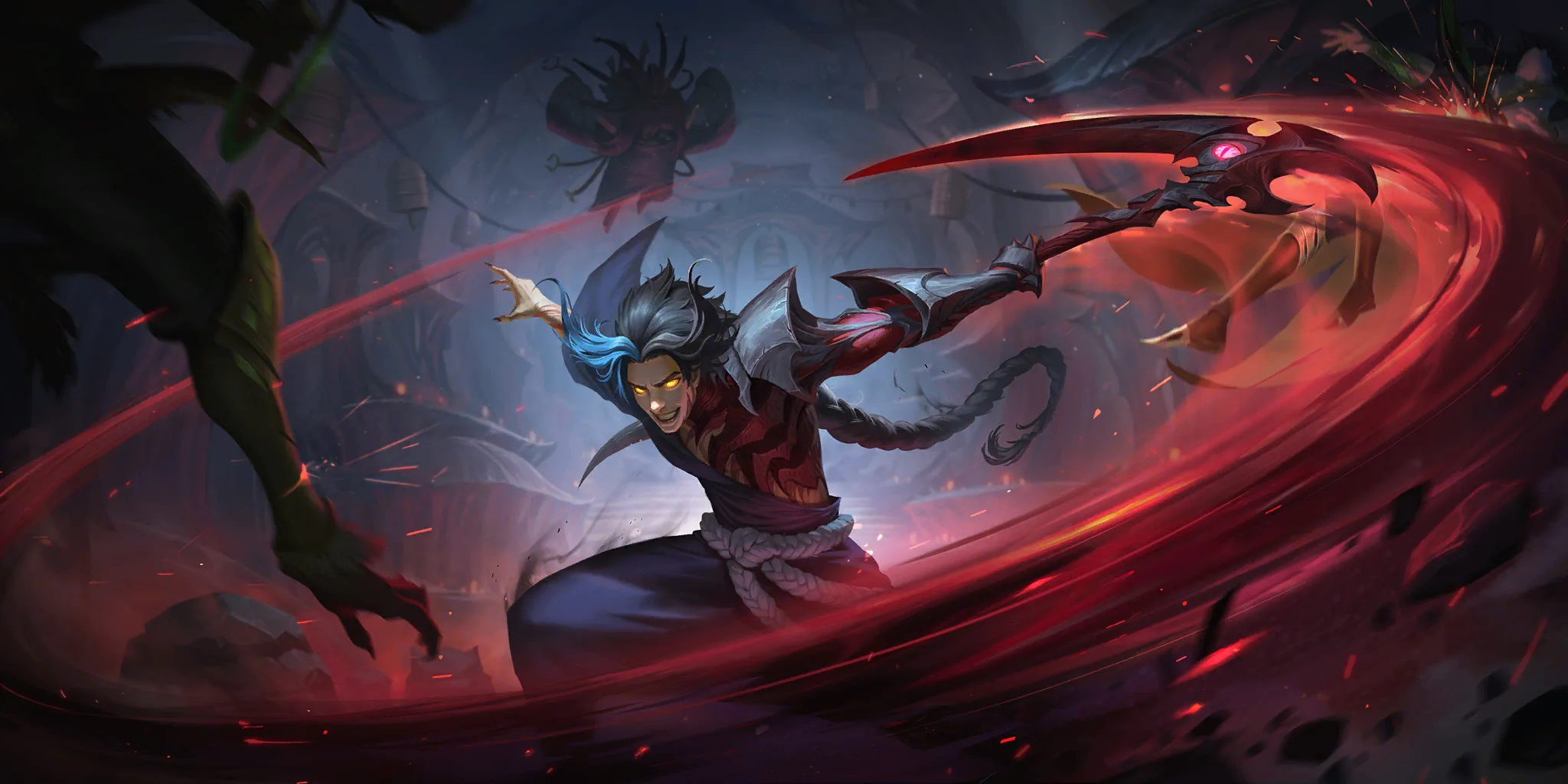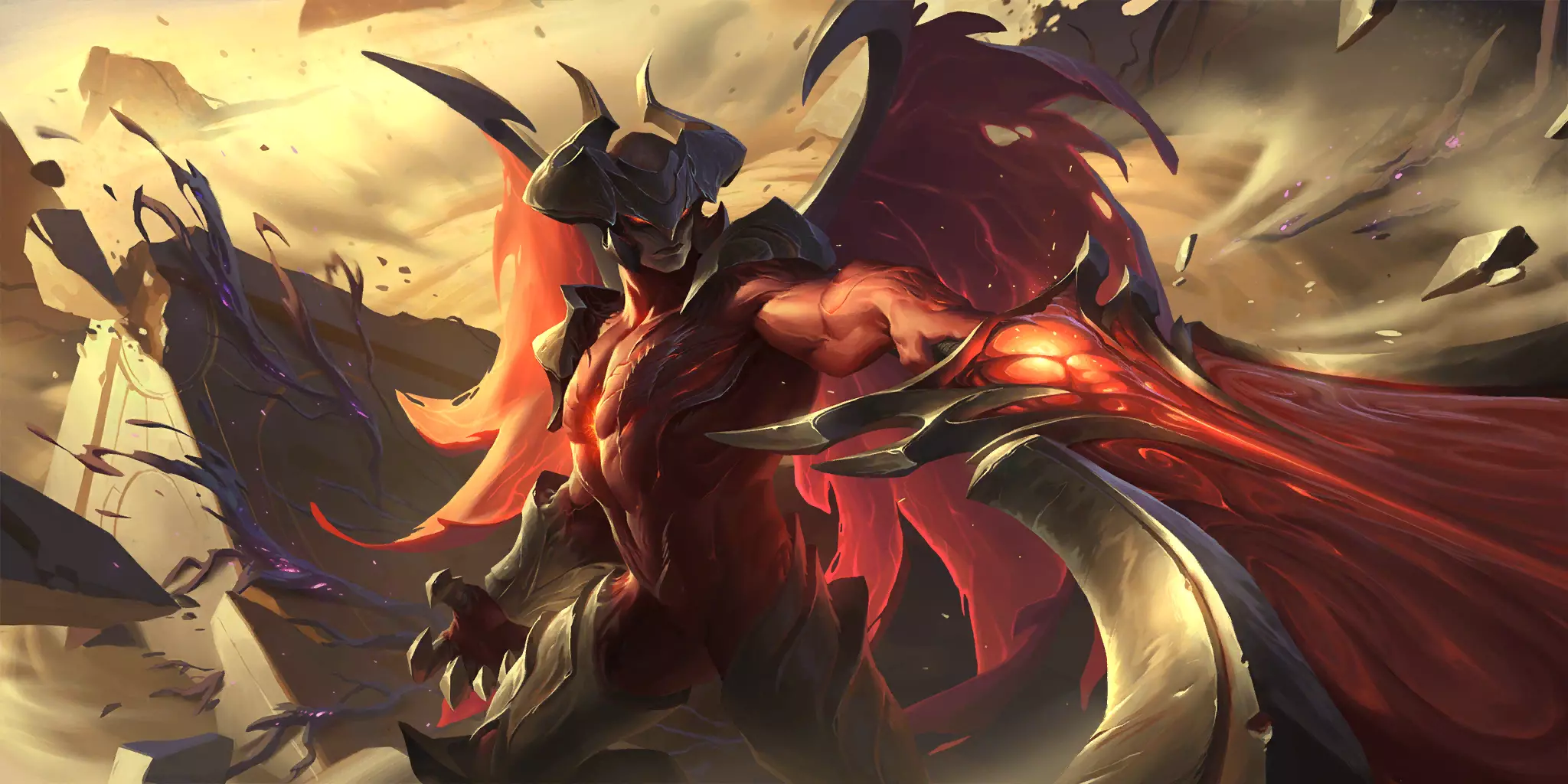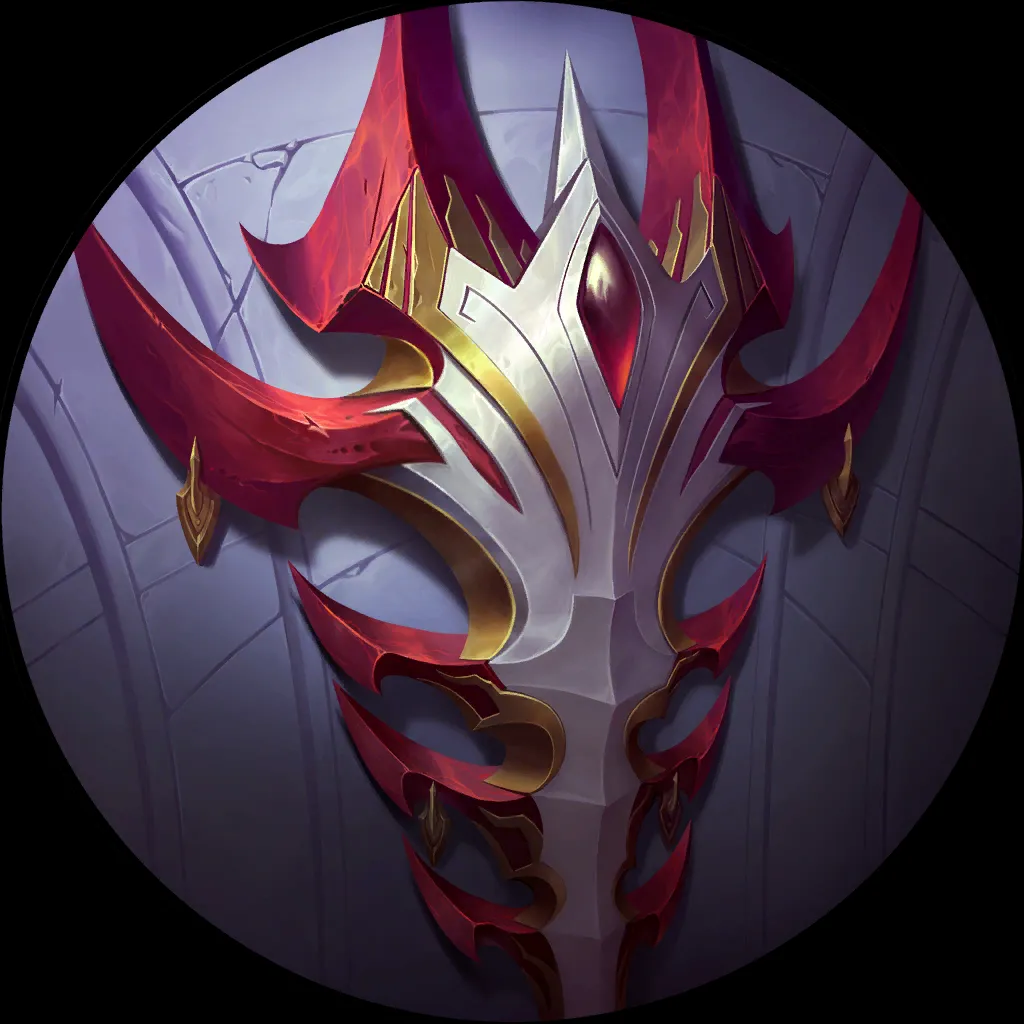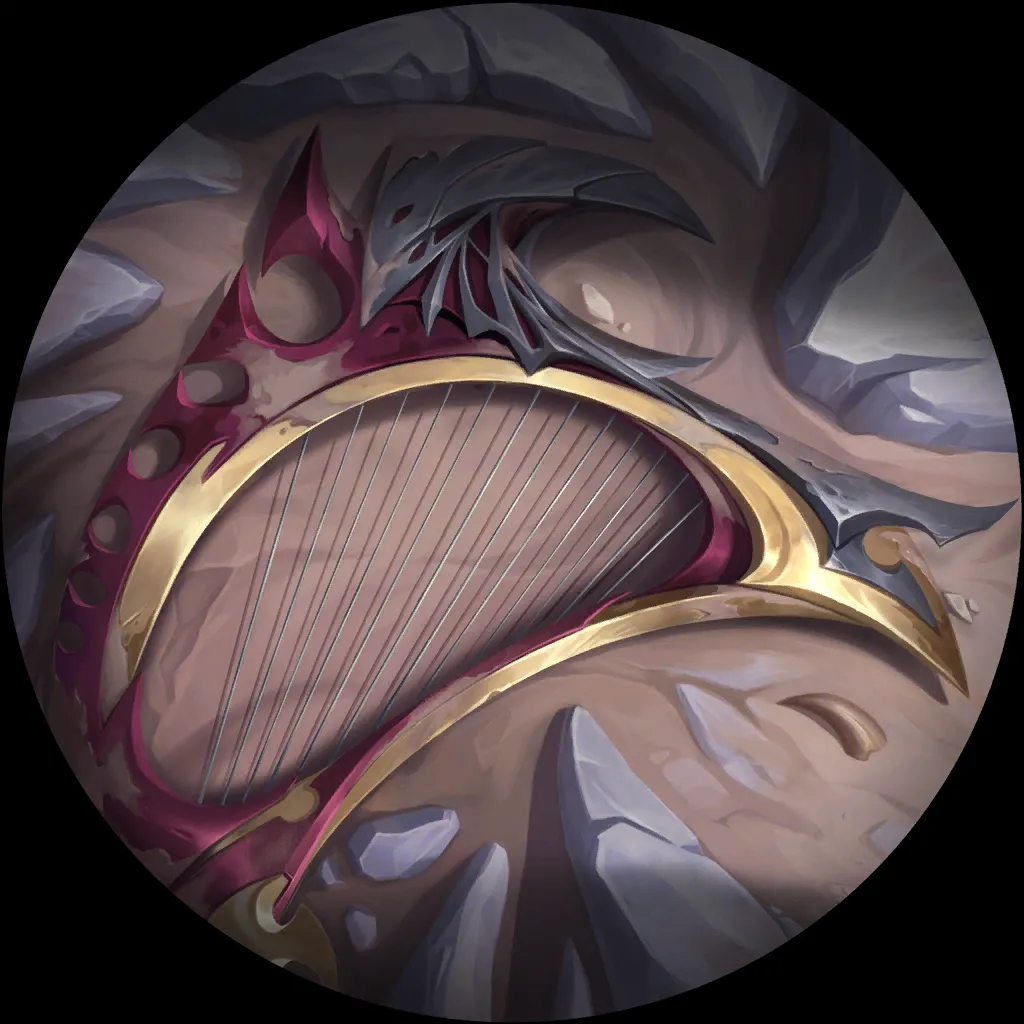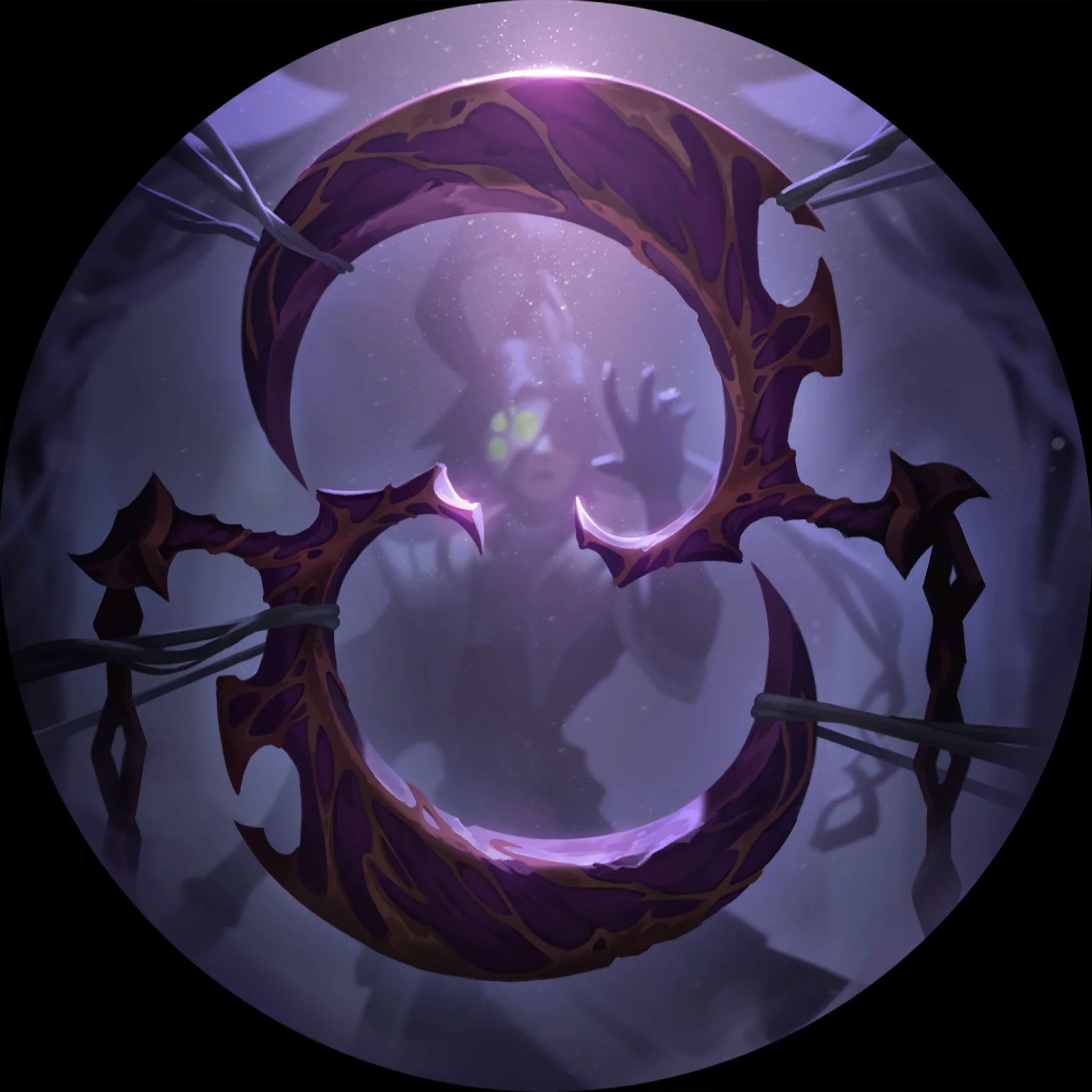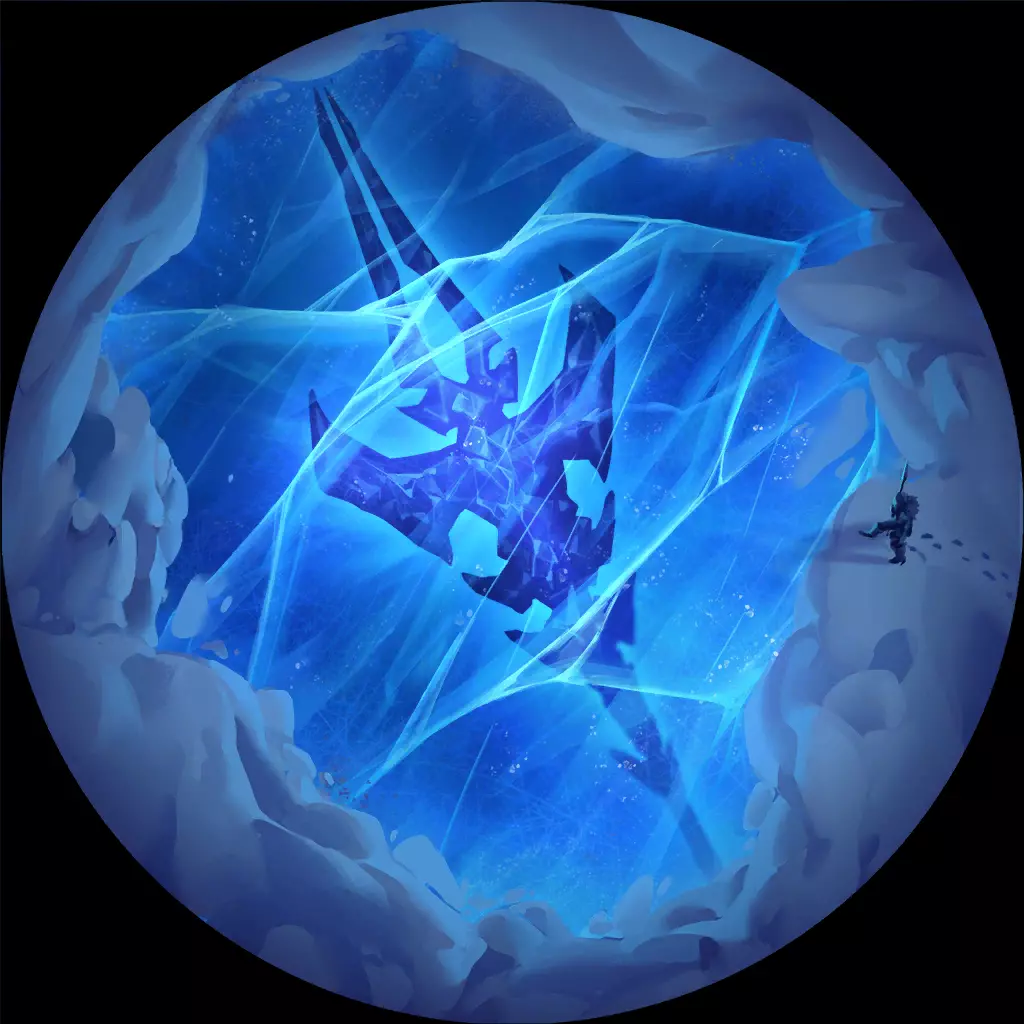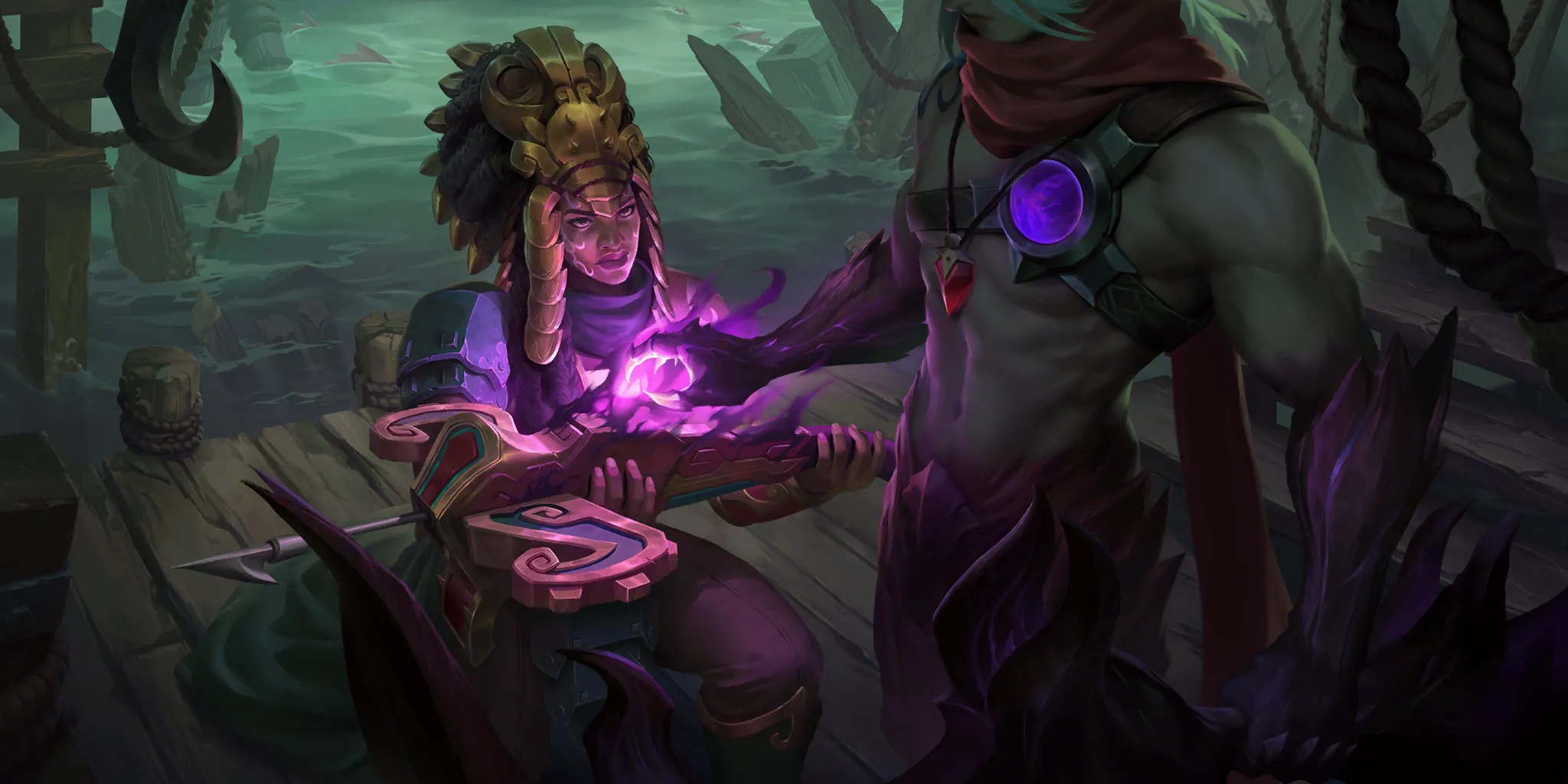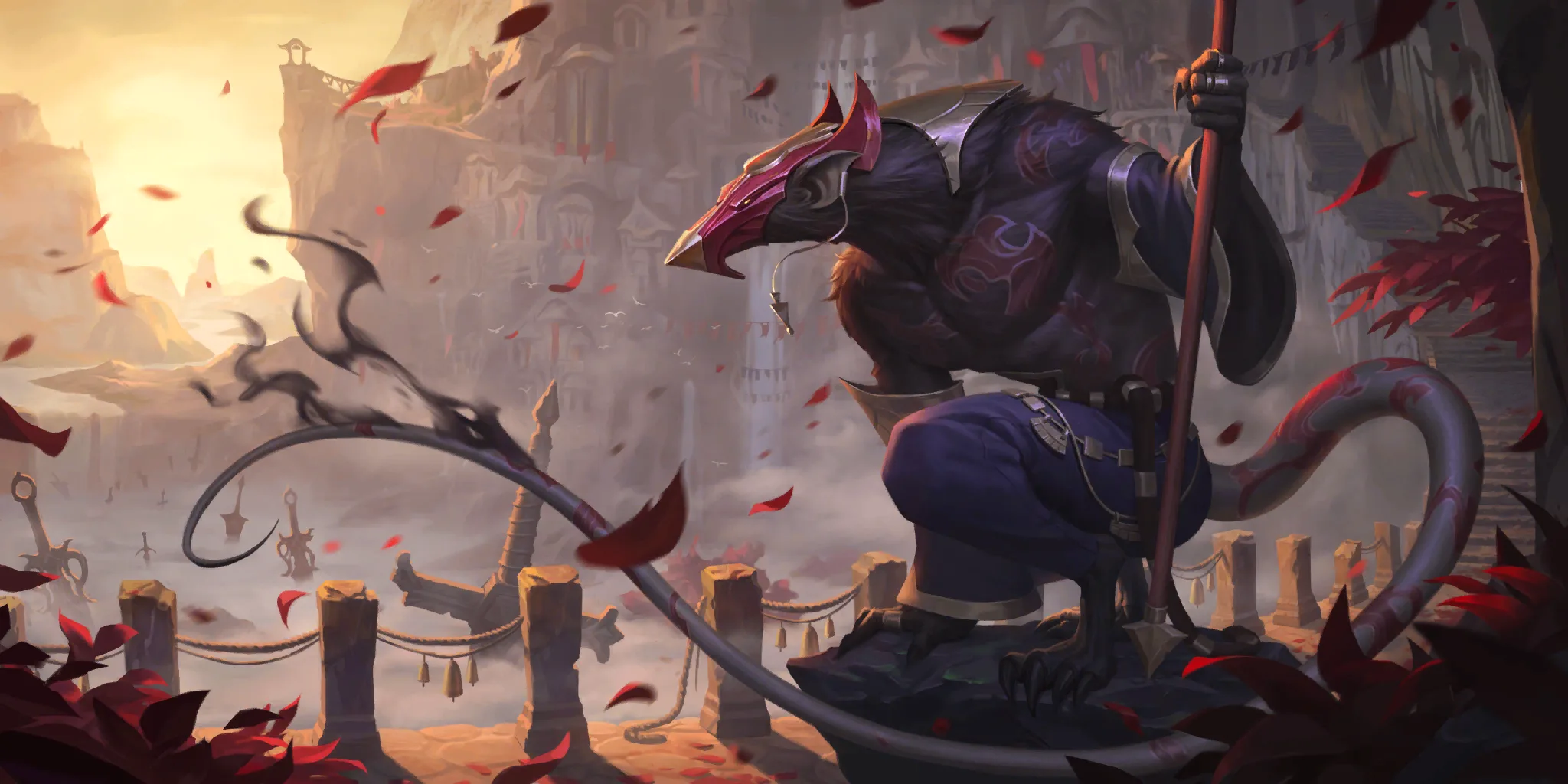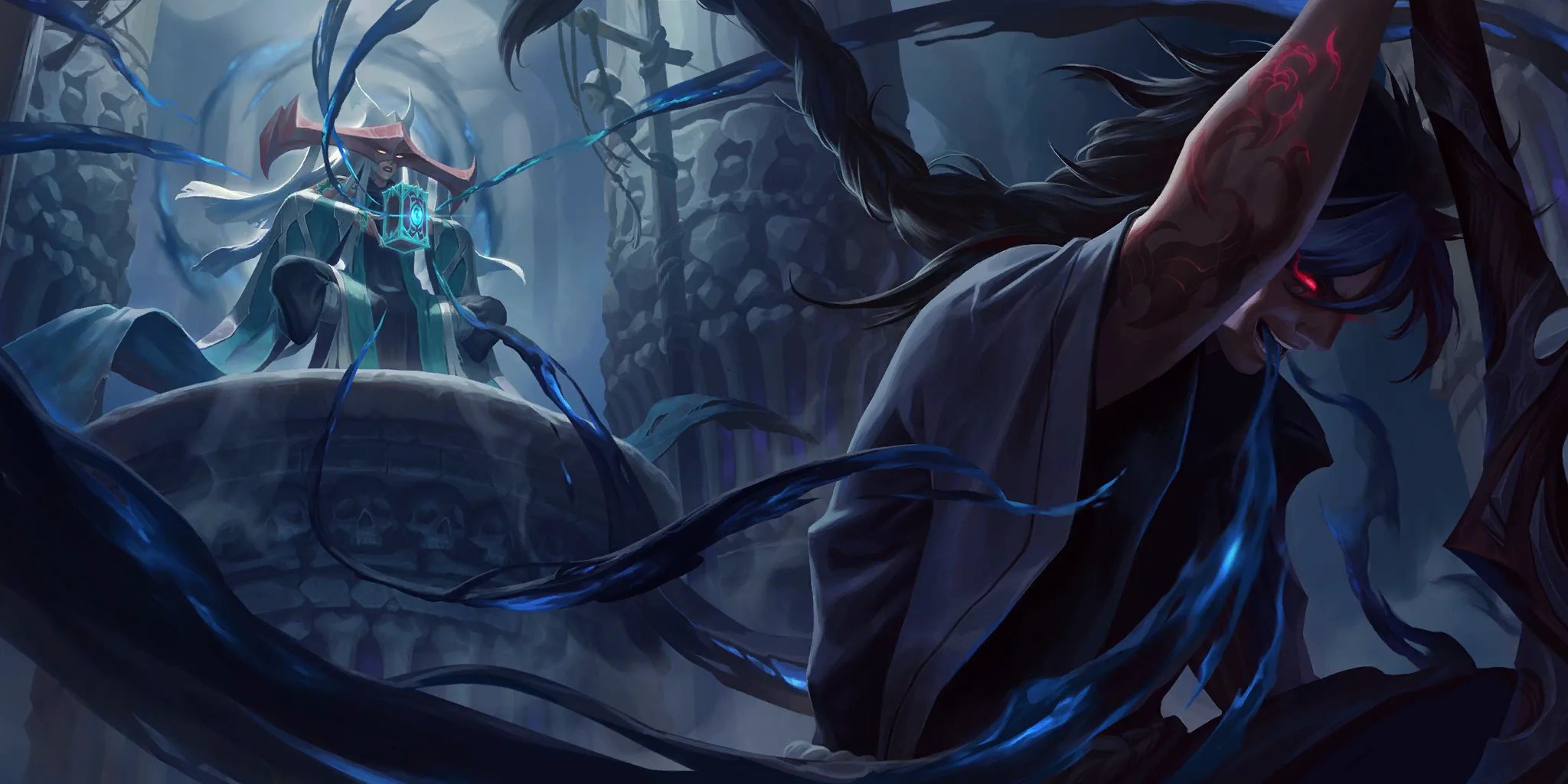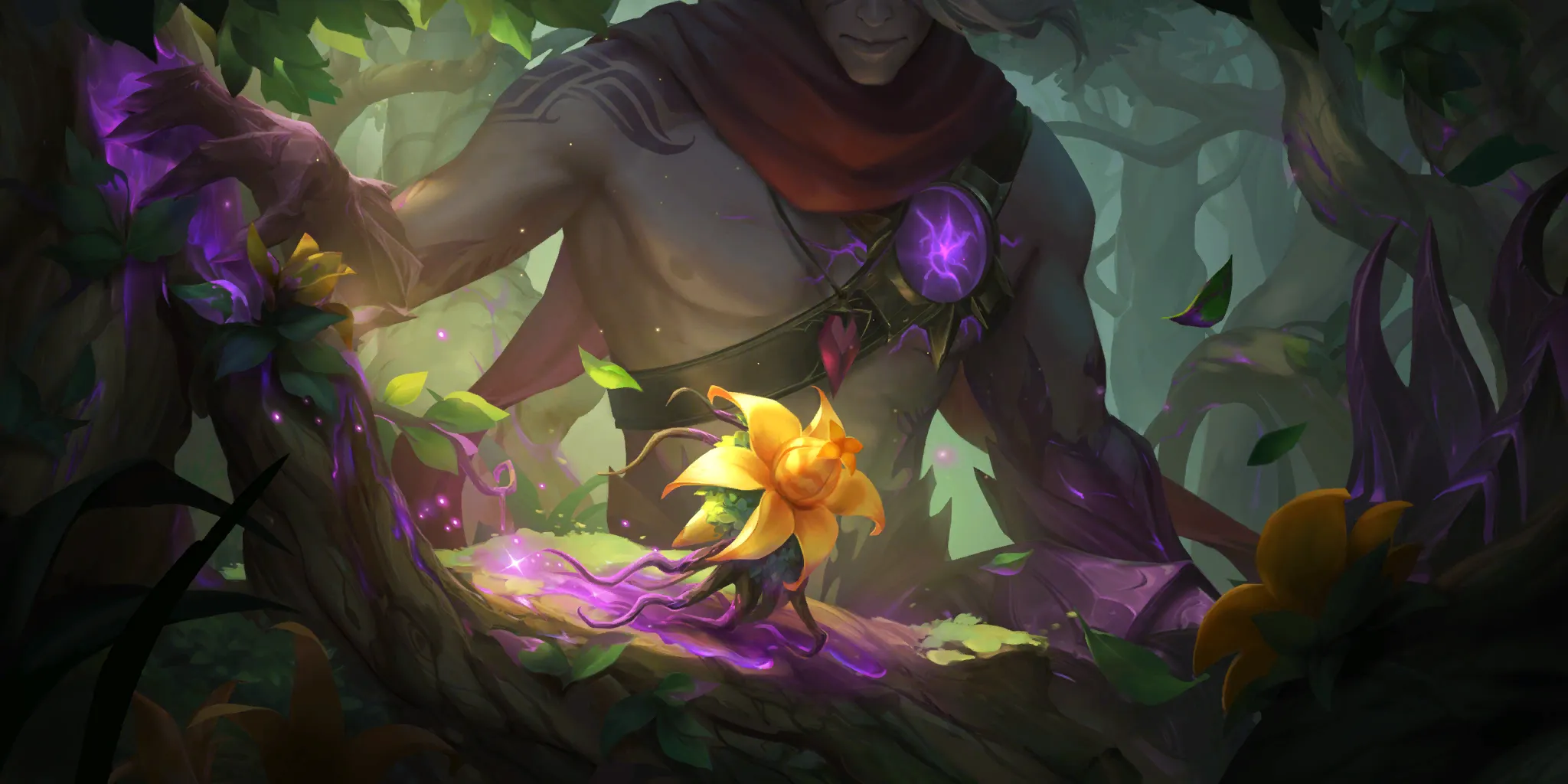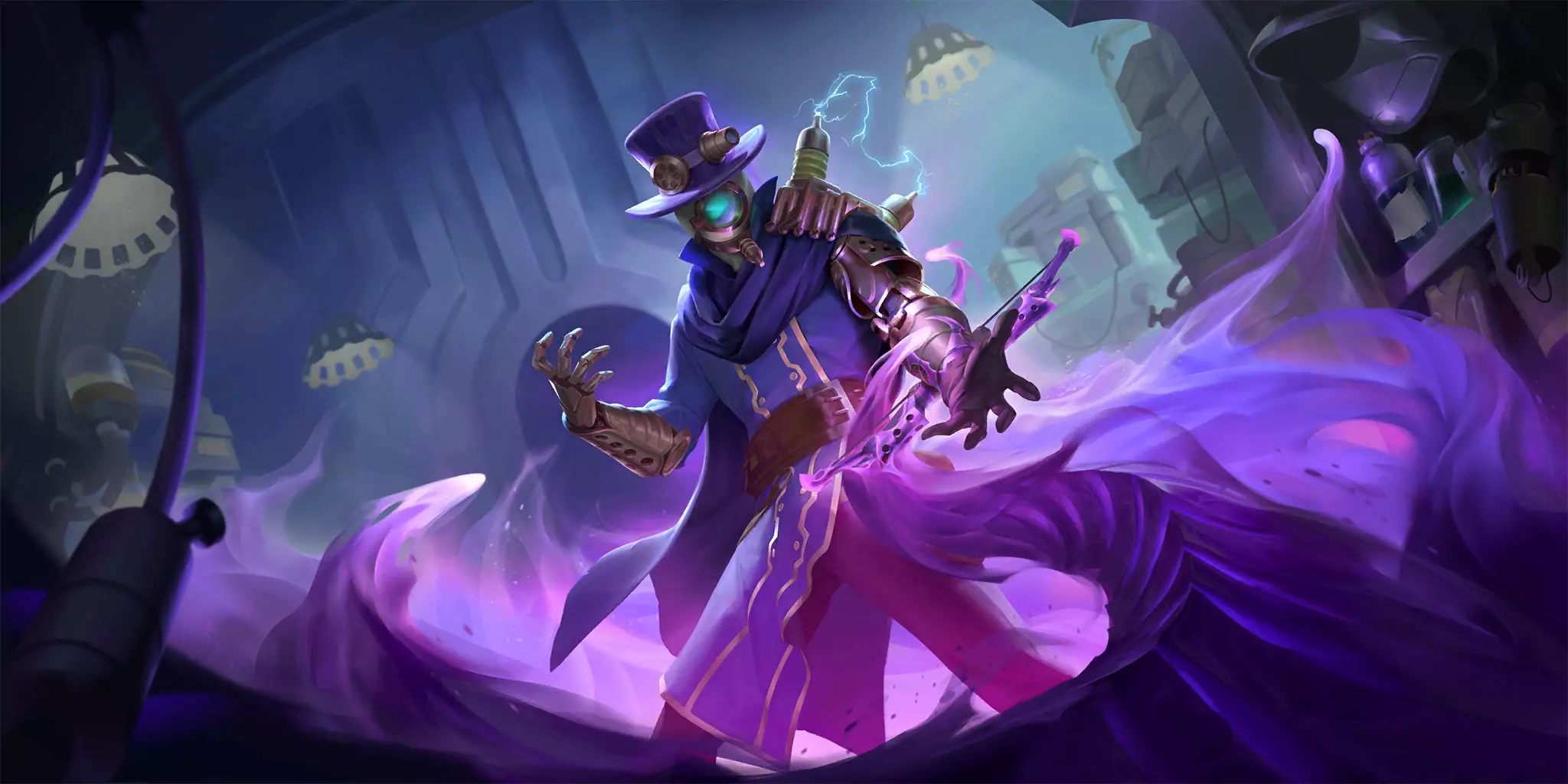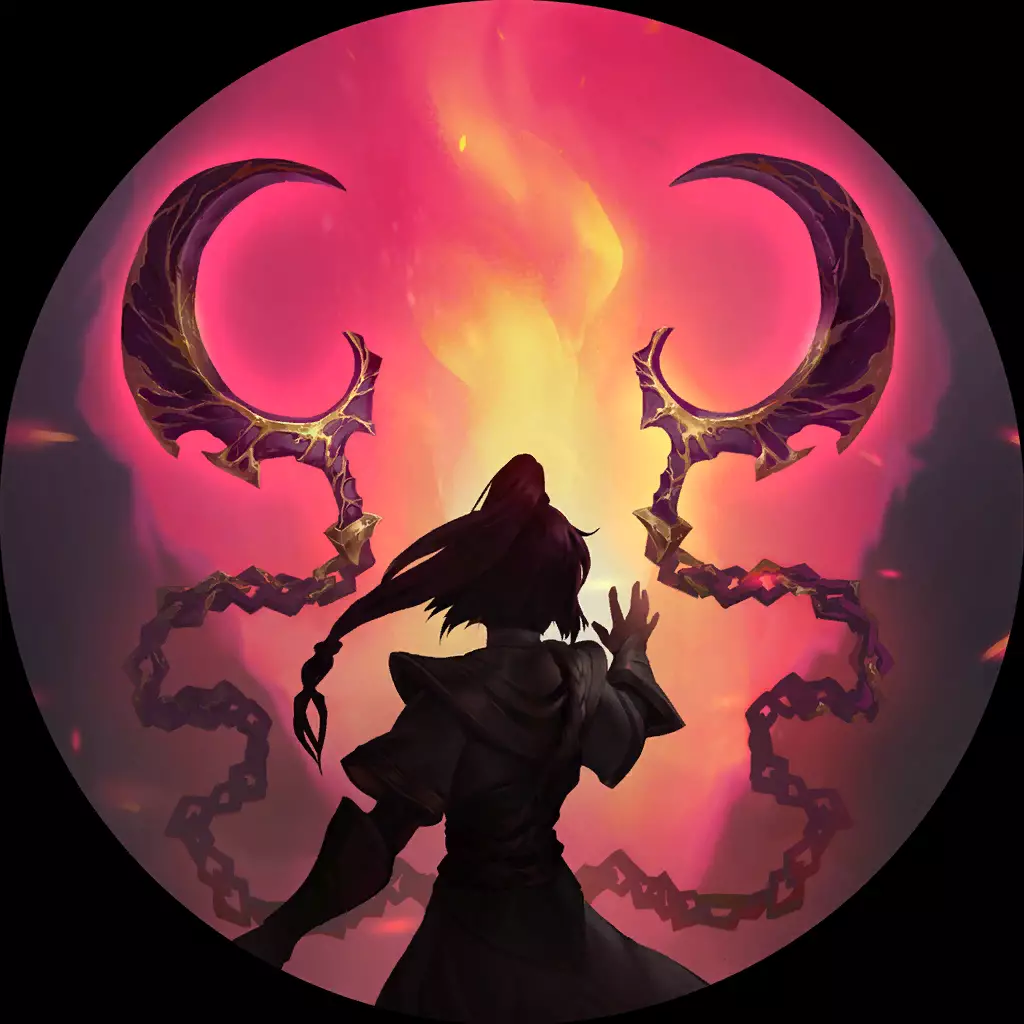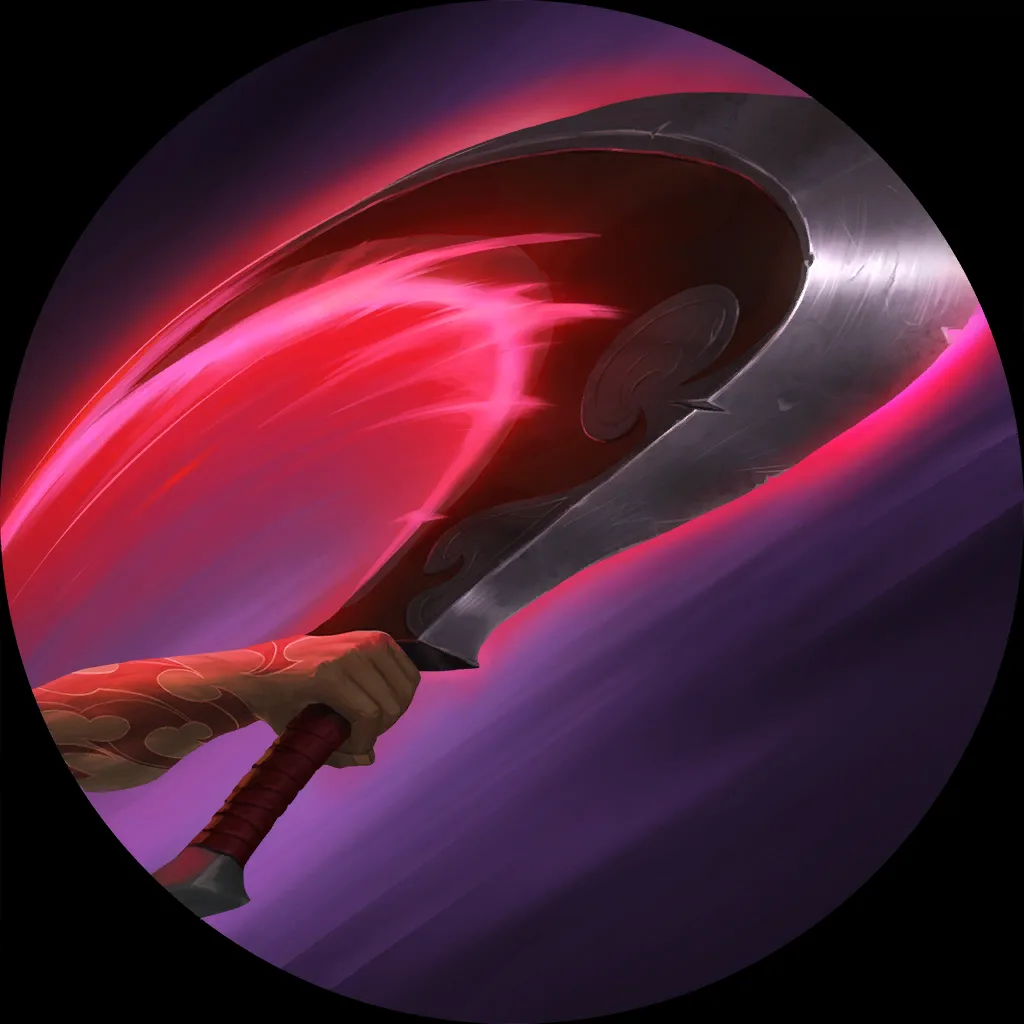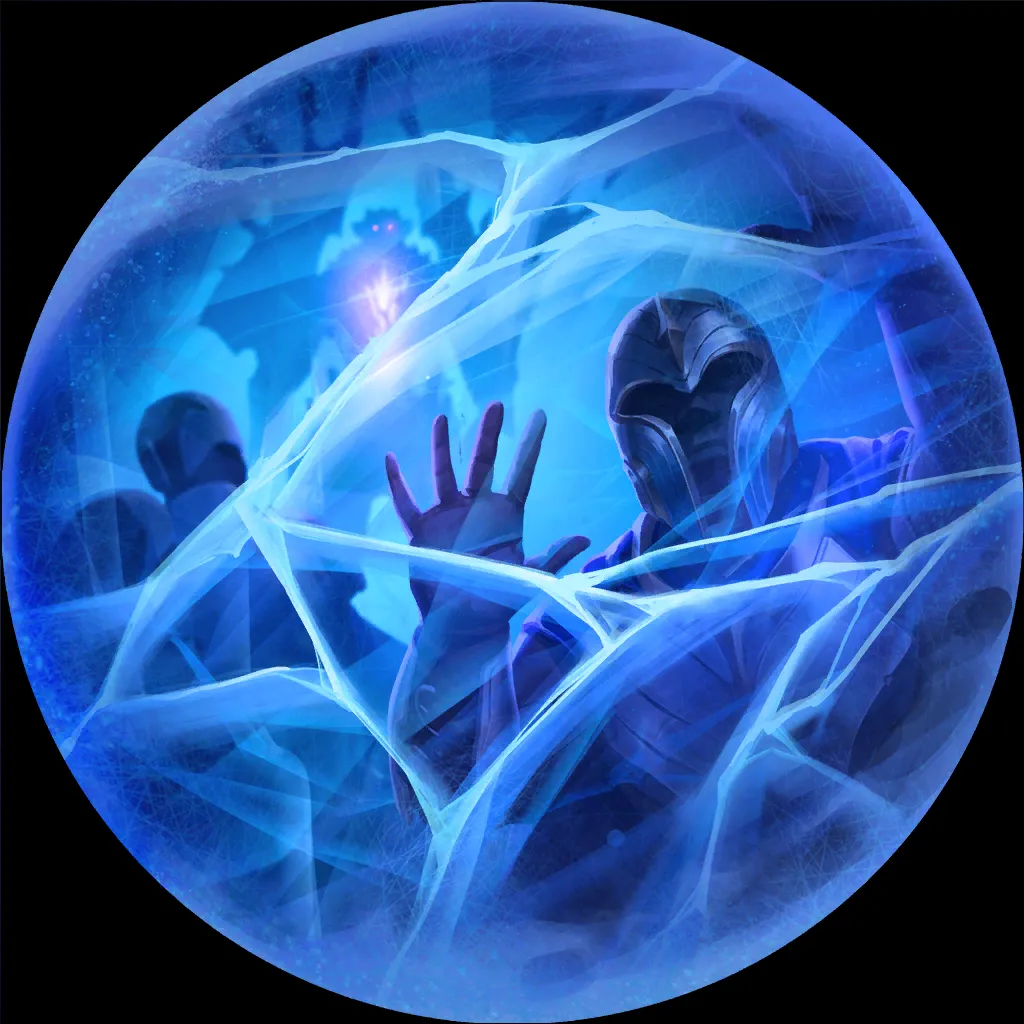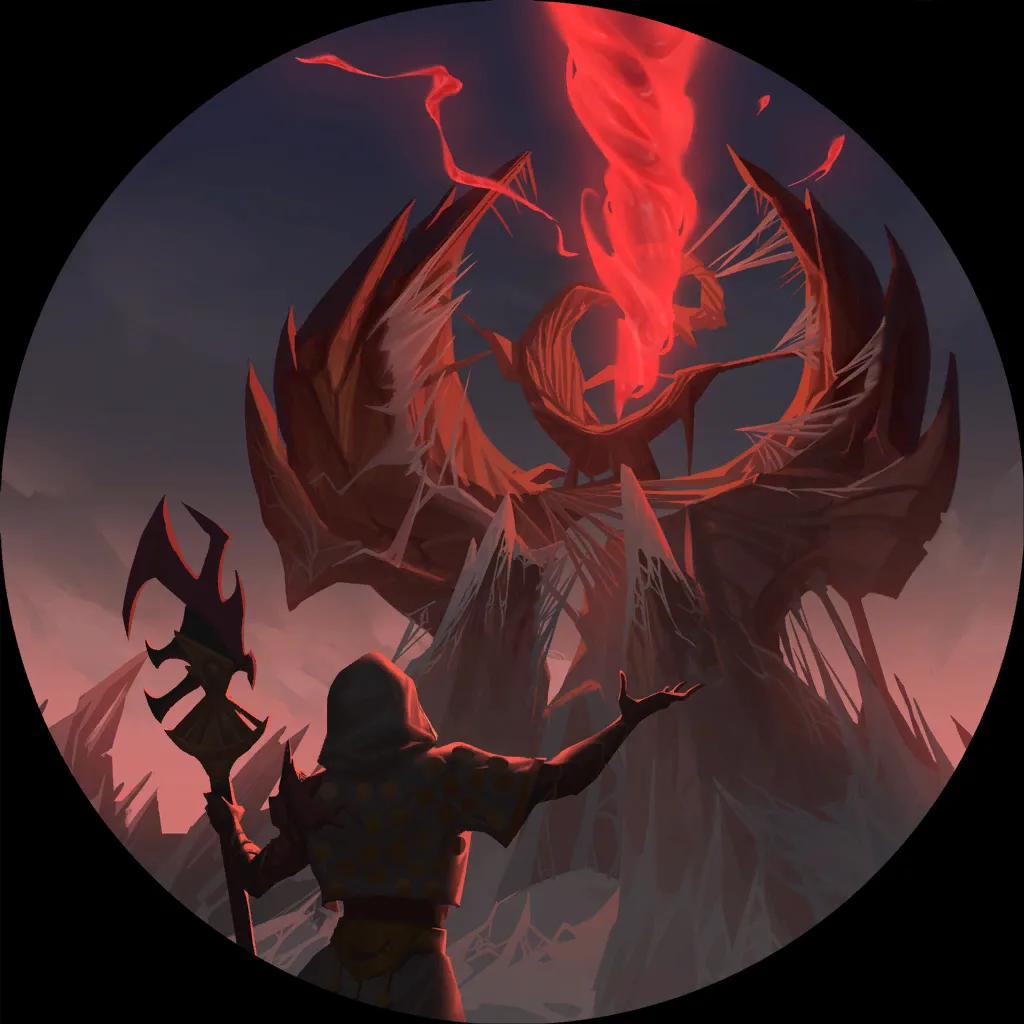 These Aatrox decks are straight-up strong modifications of two existing powerhouses, namely Kayn Vayne and Vayne Quinn – and, by current data from our meta tier list, they are working wonderfully well on the LoR ladder!
---
Worlds Rogue Decks
While there were quite a few new brews that performed well, we also got to see some unique decks that were only represented once.
6
5
21
8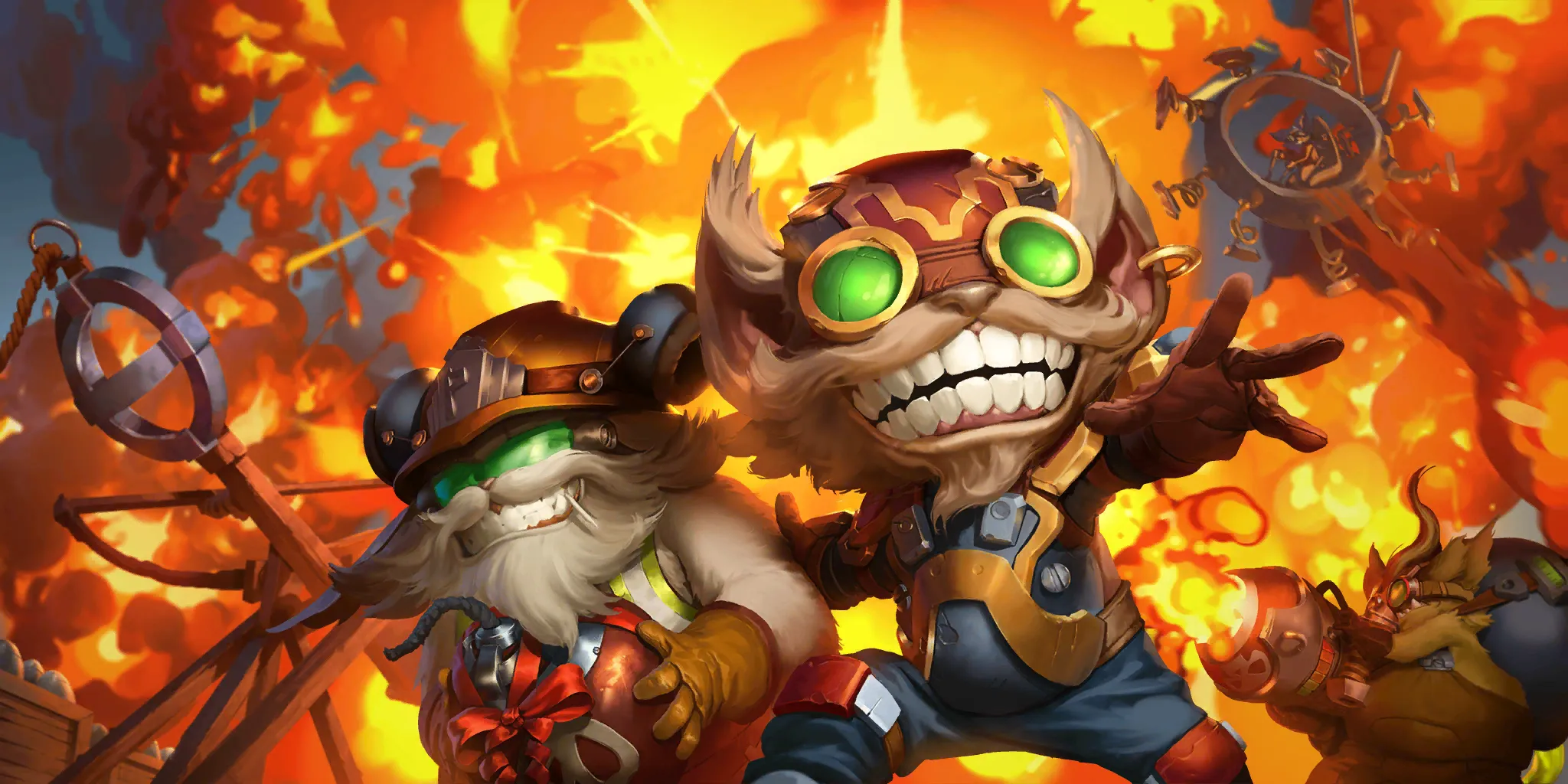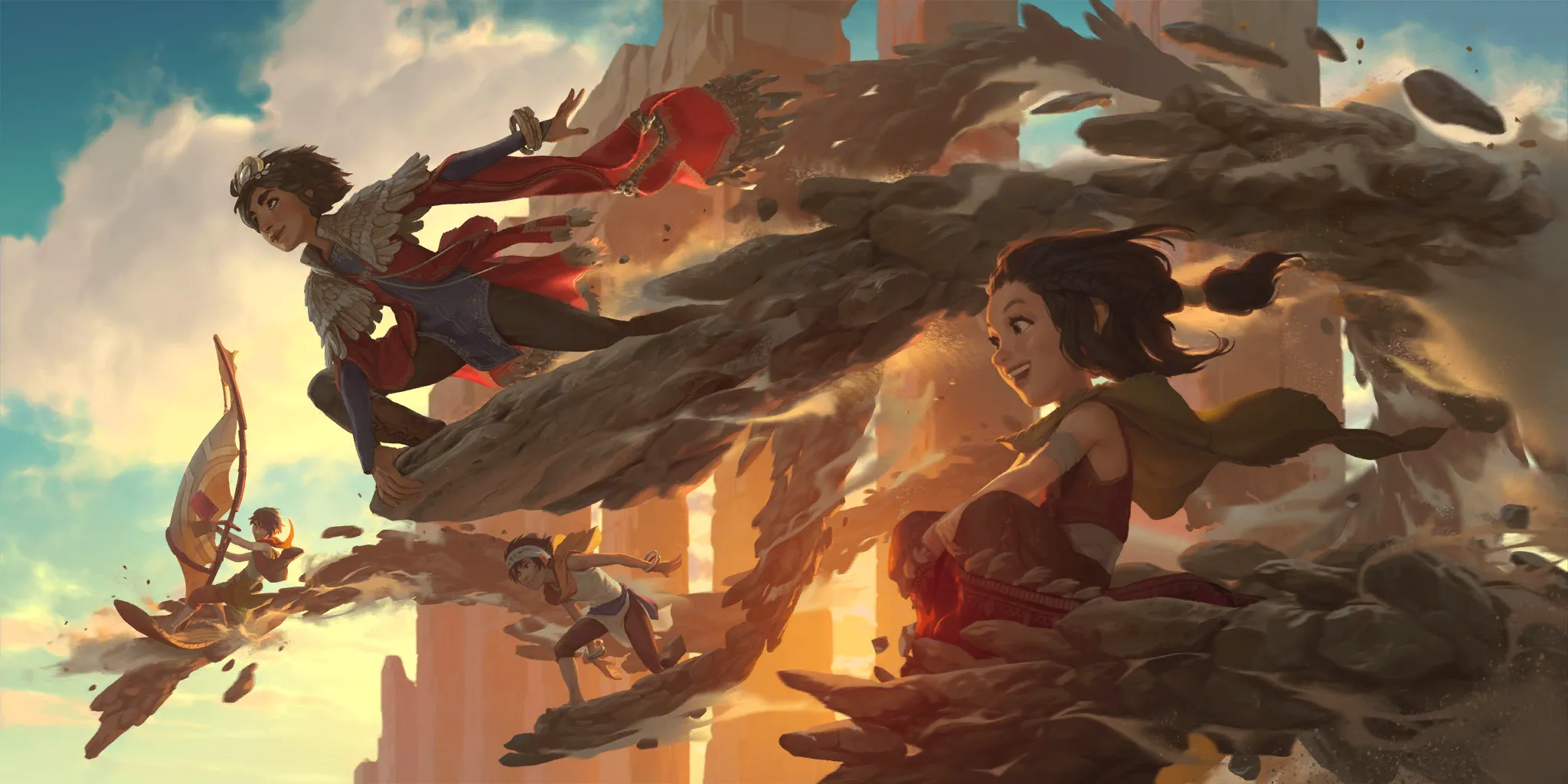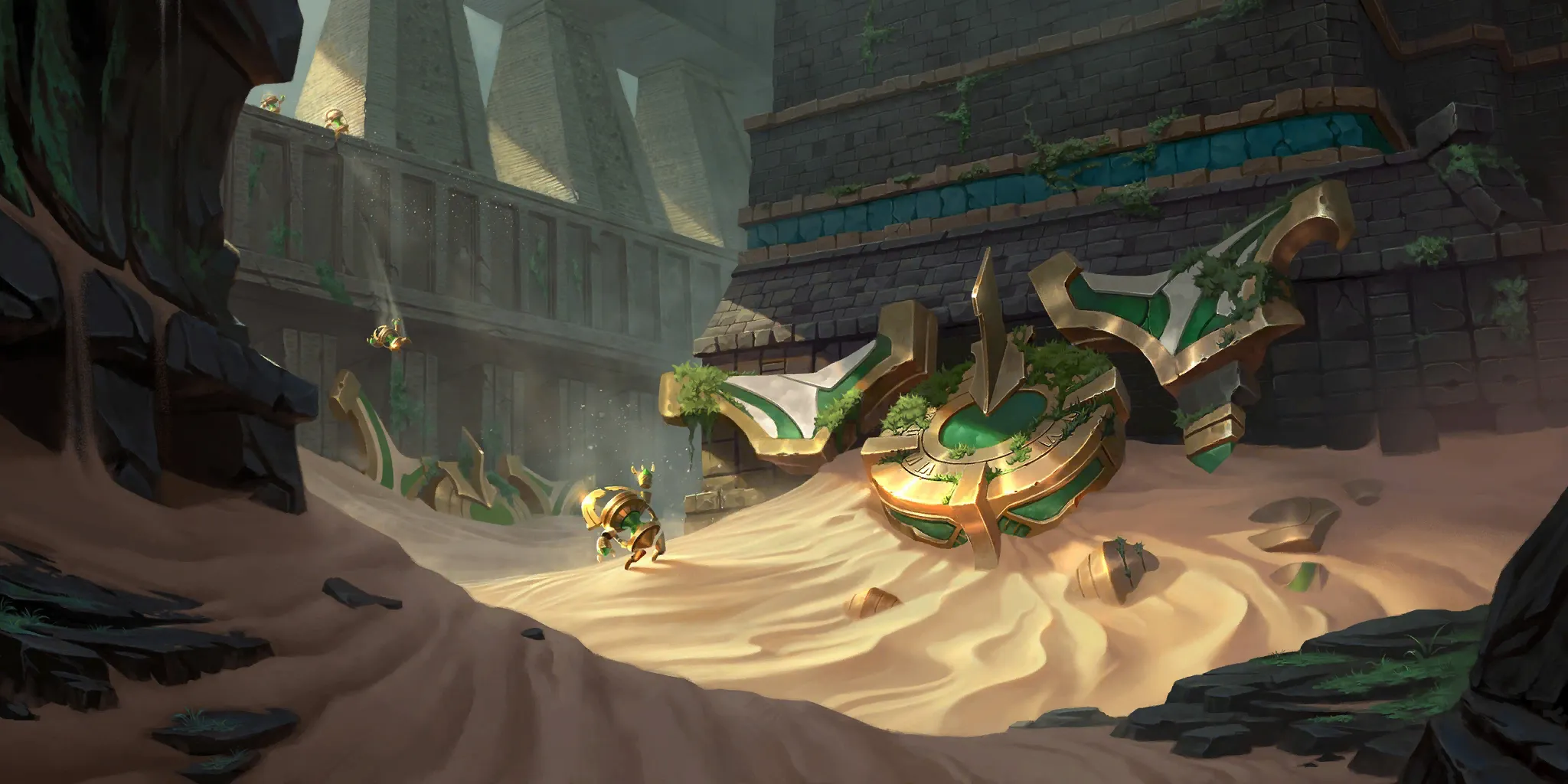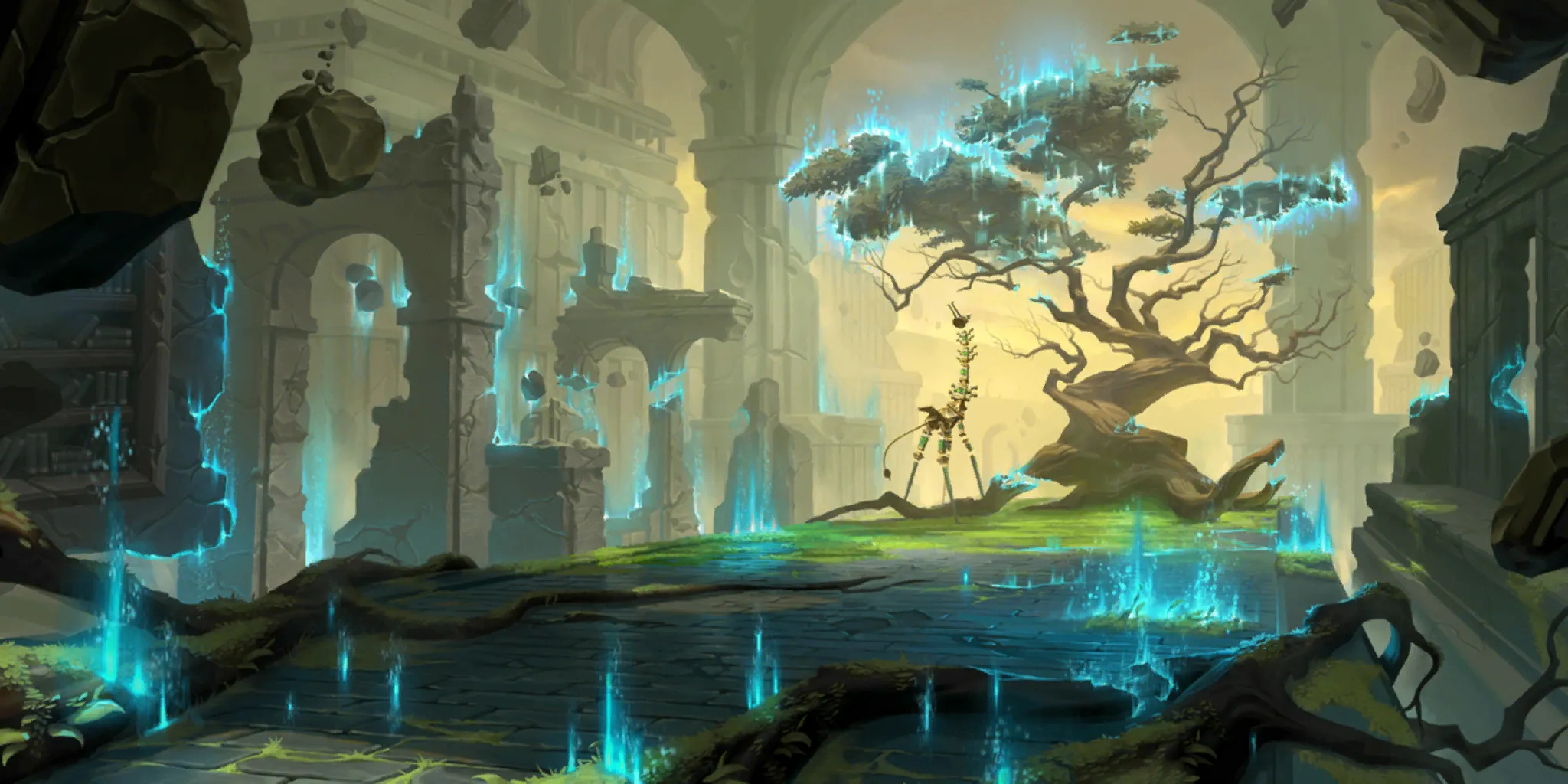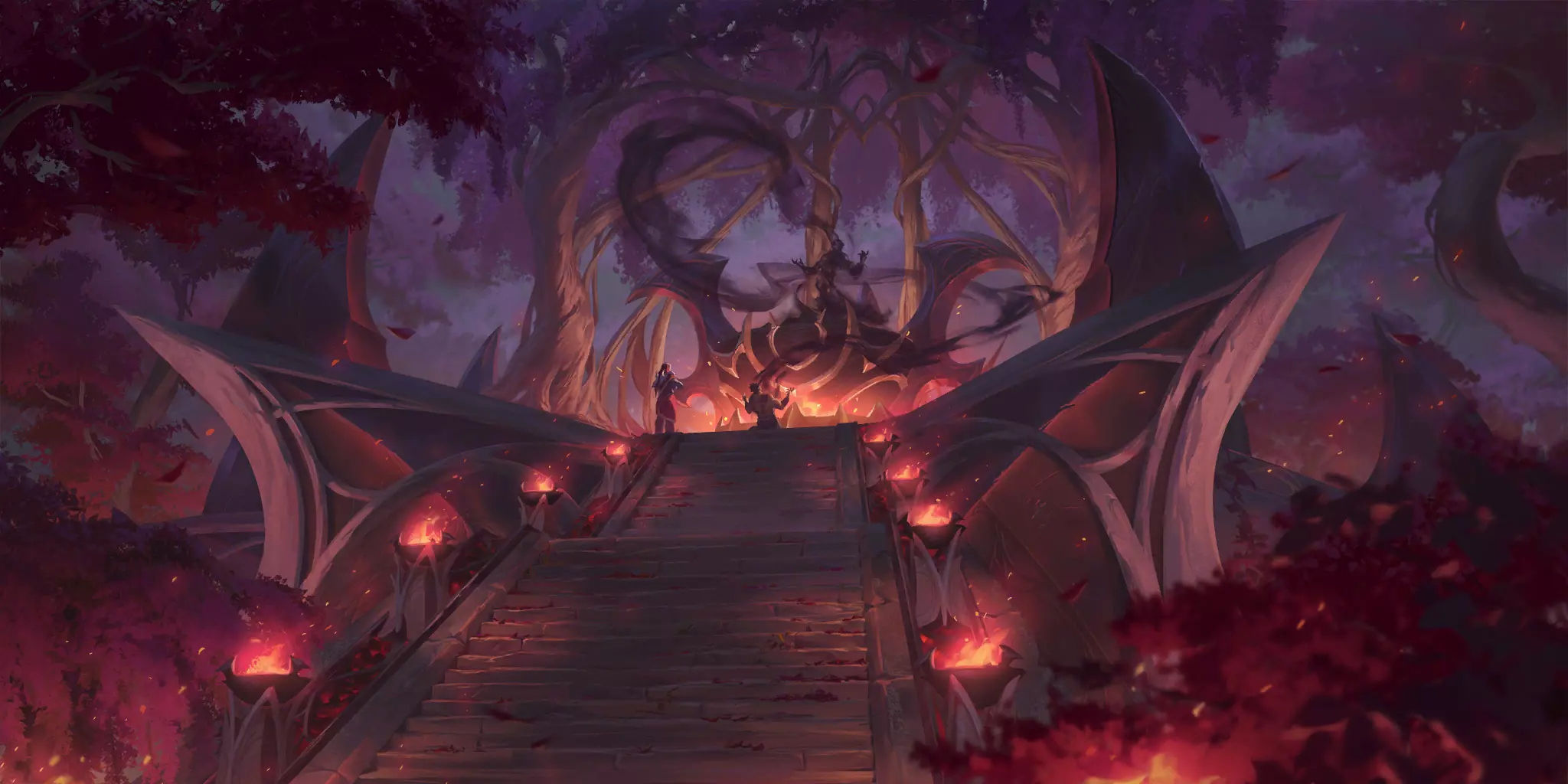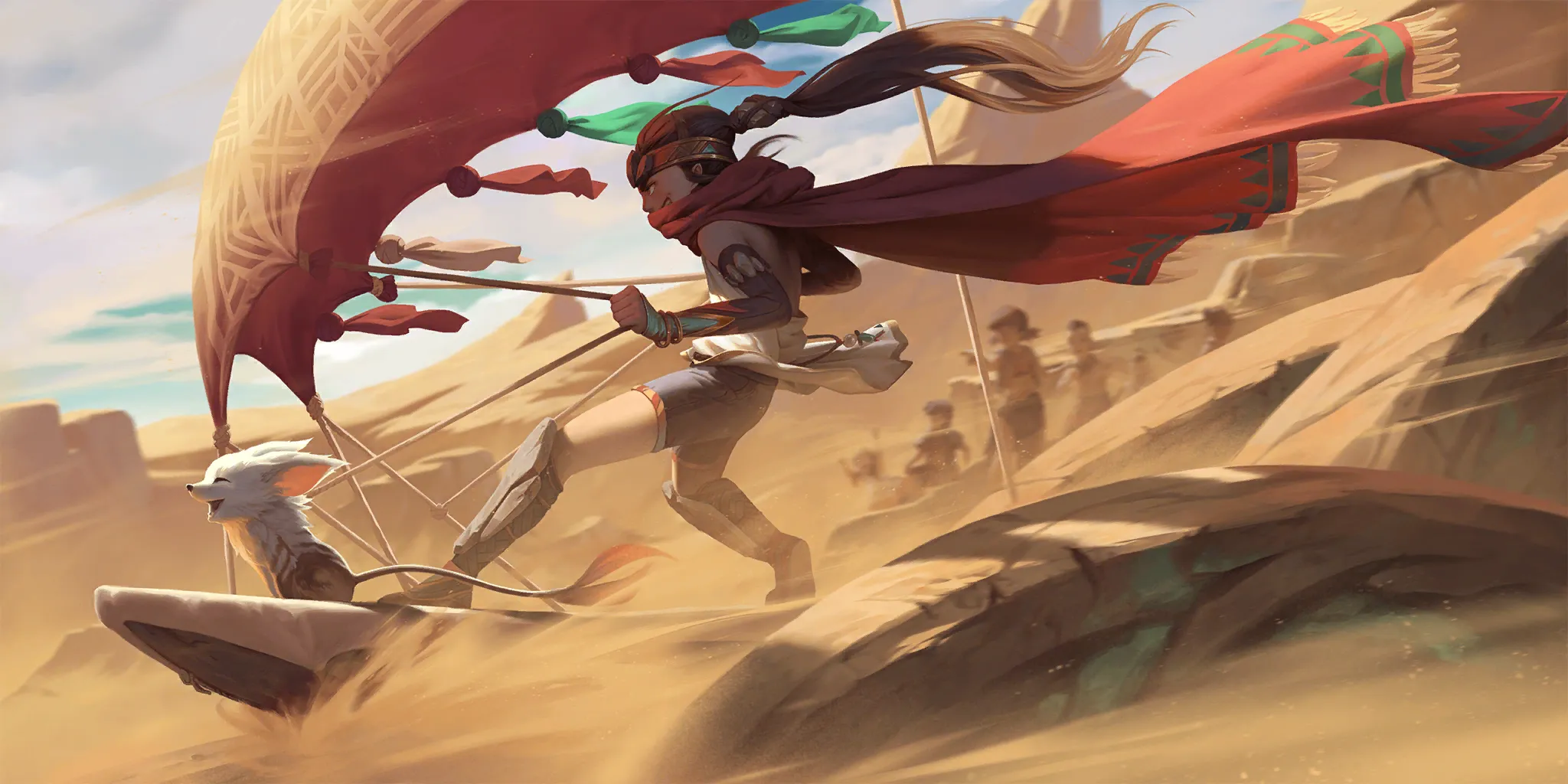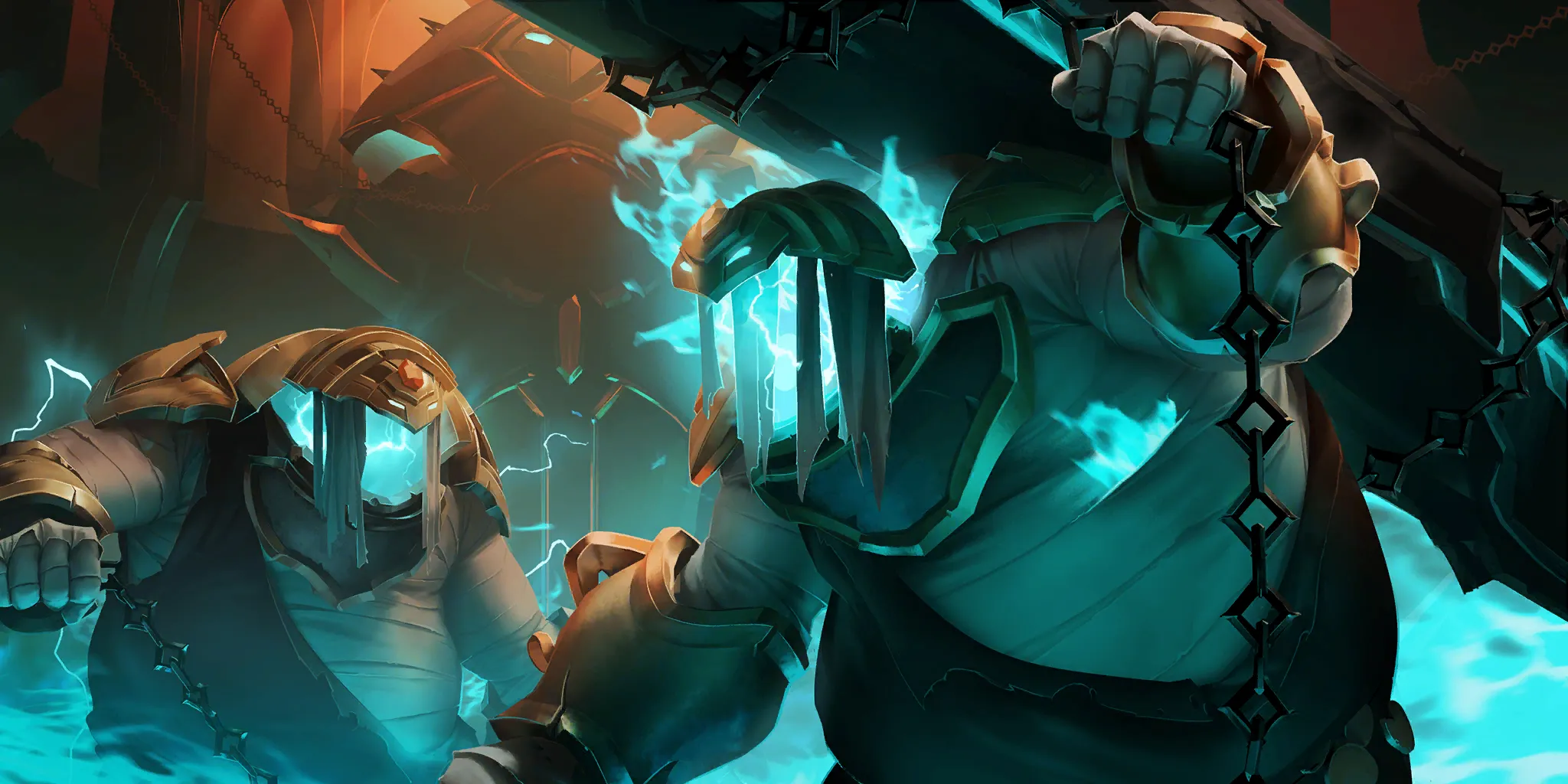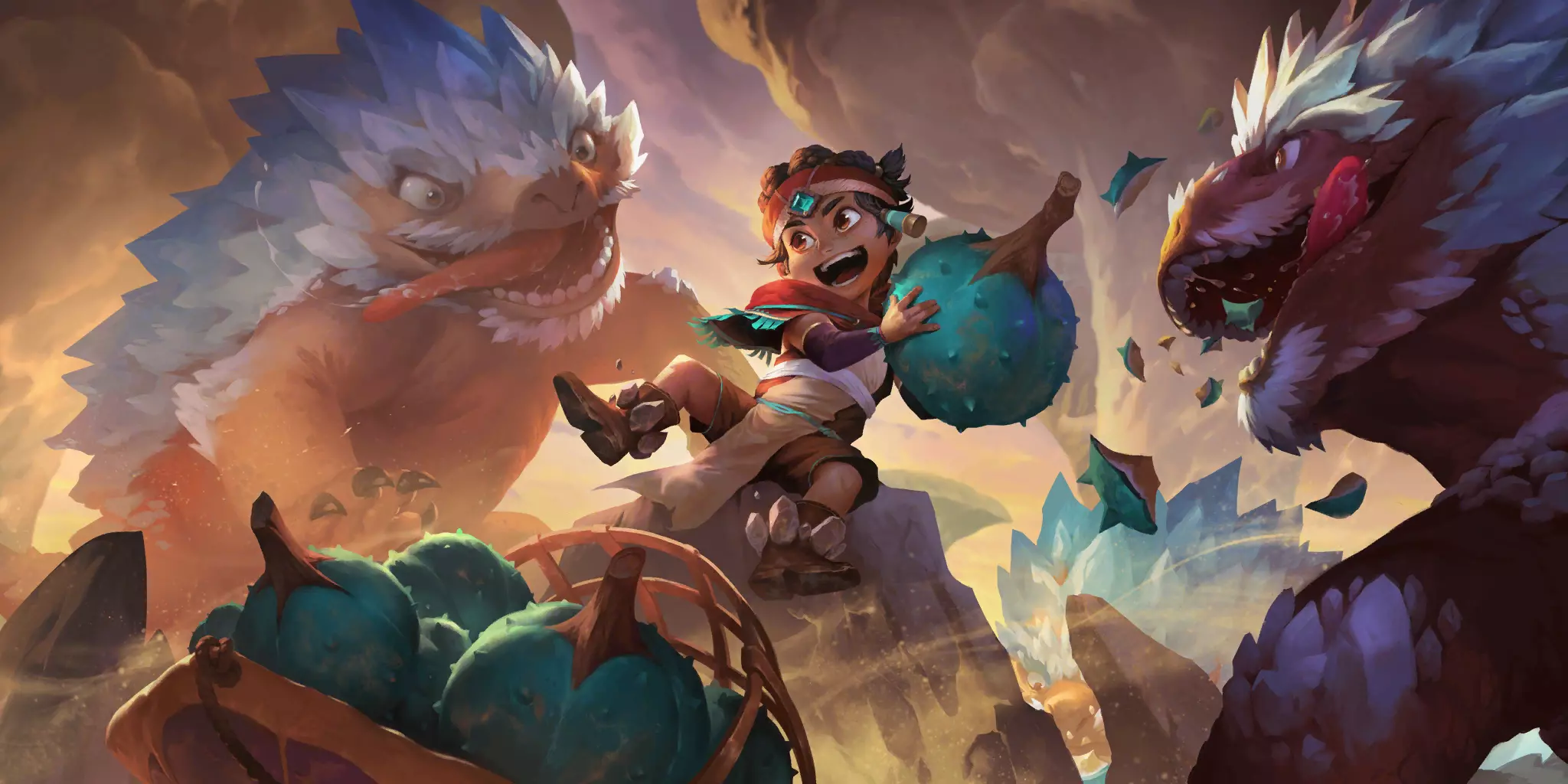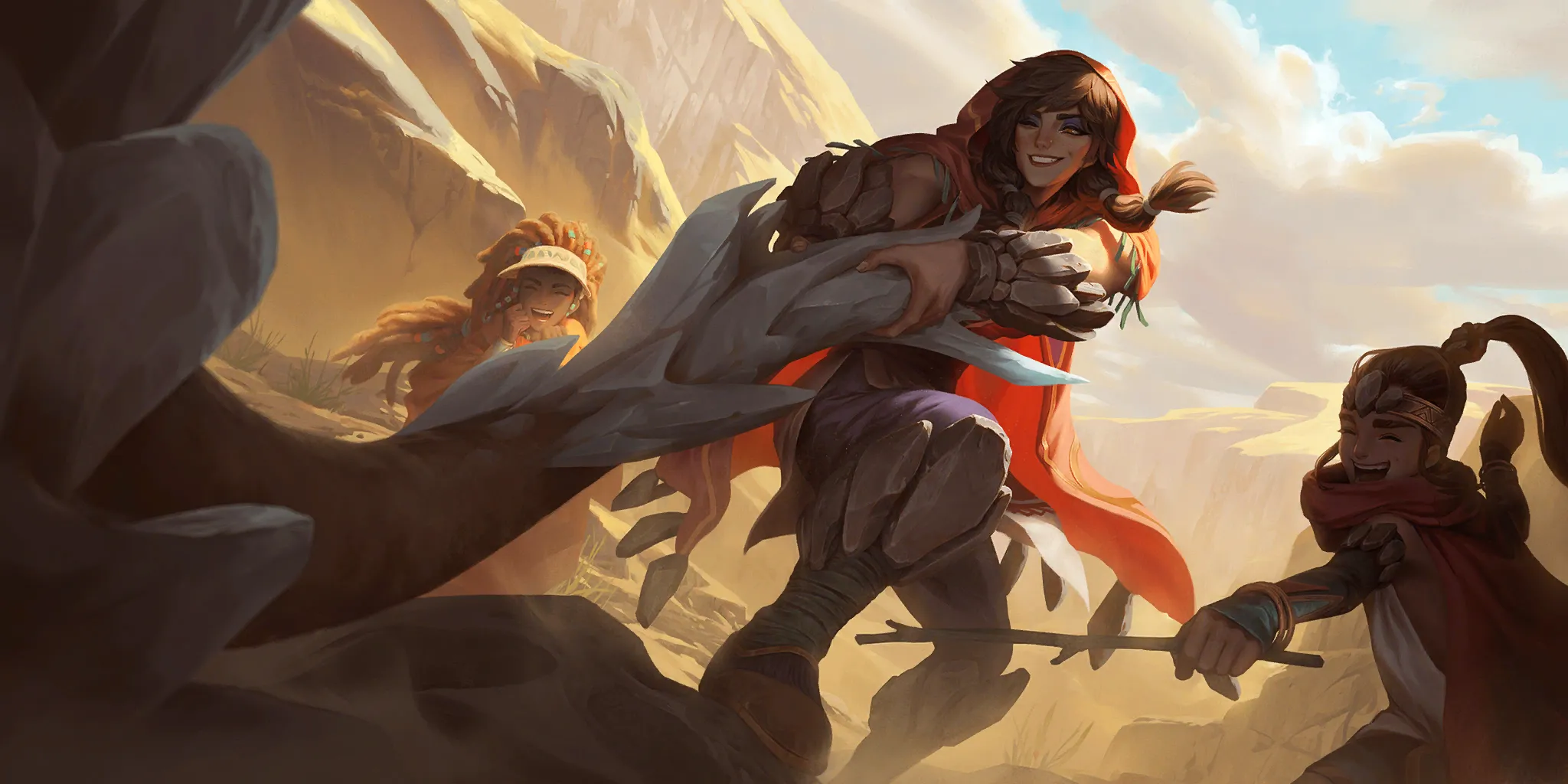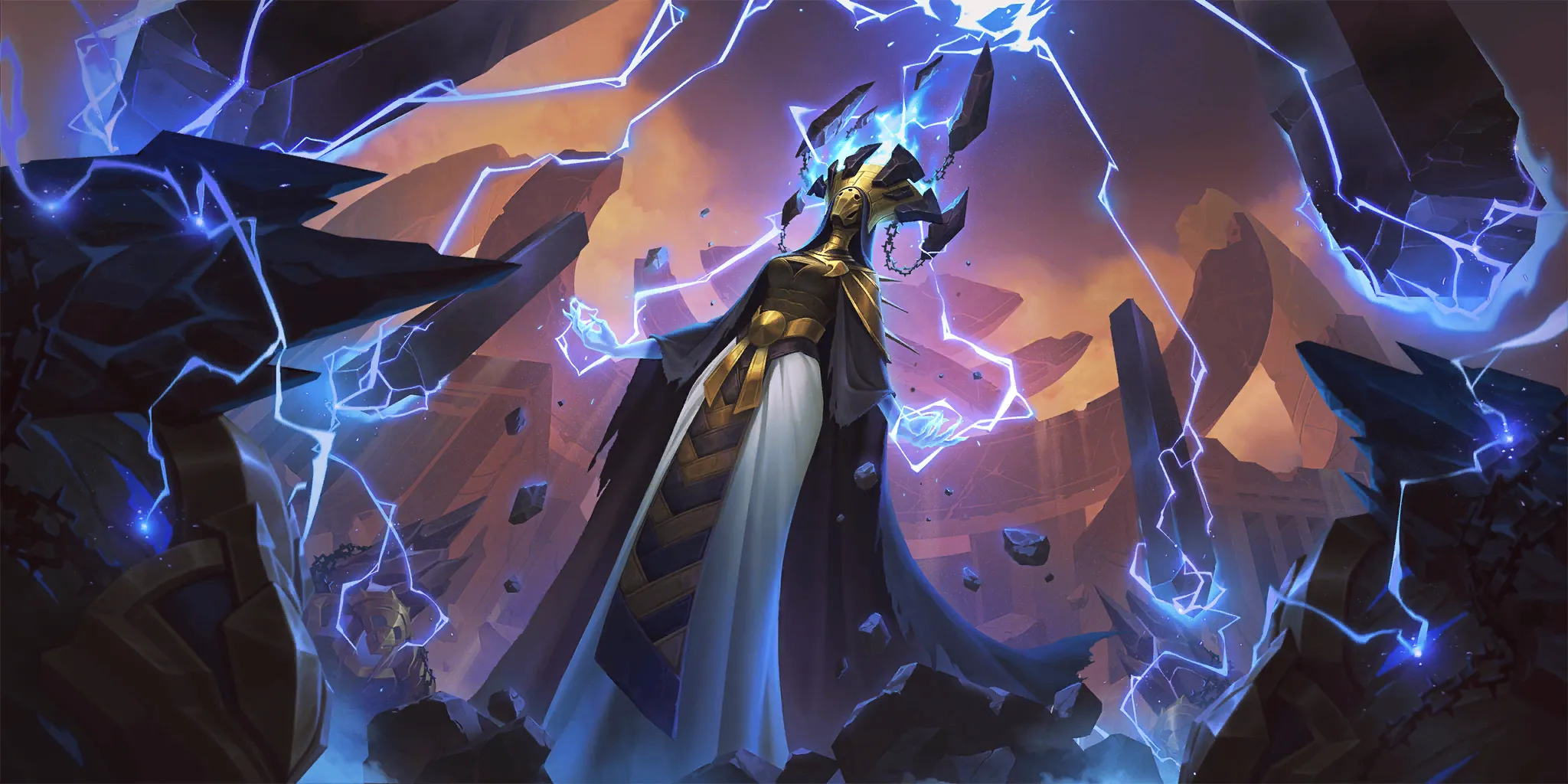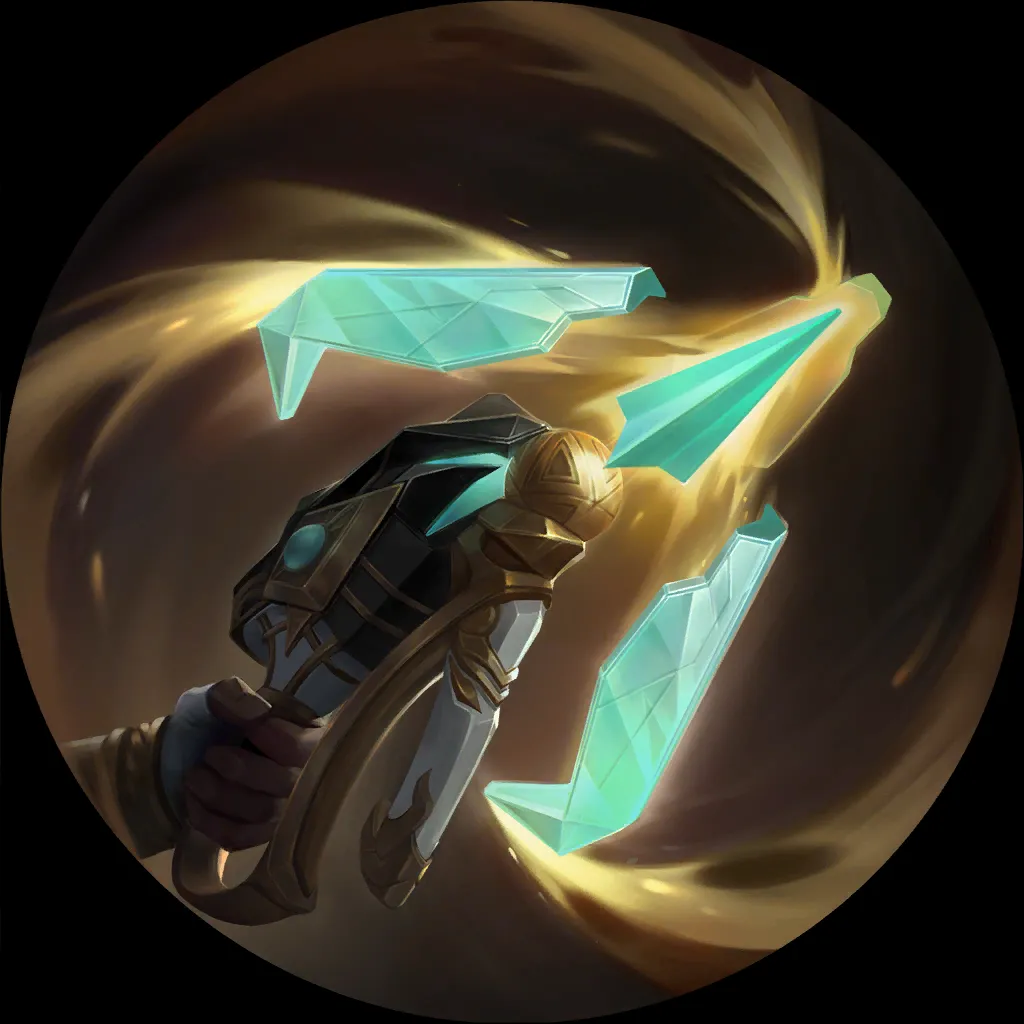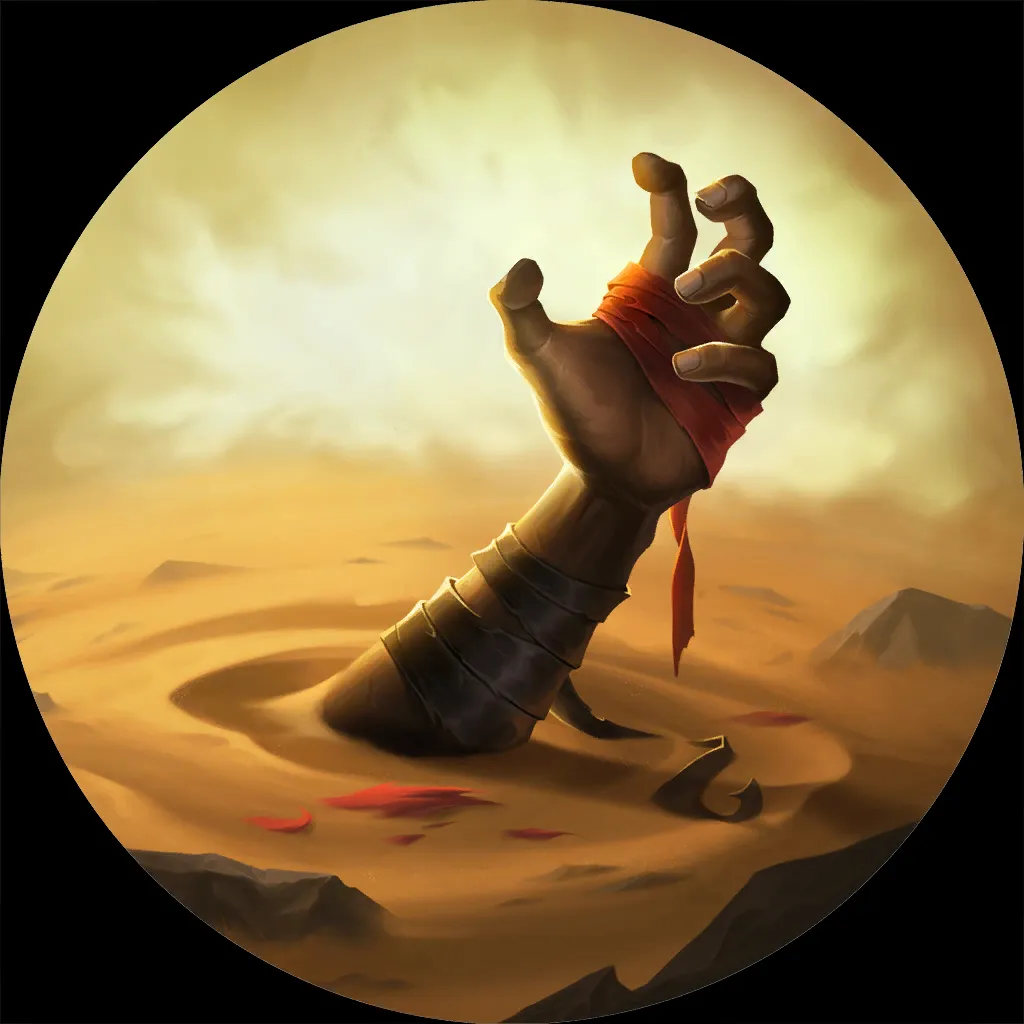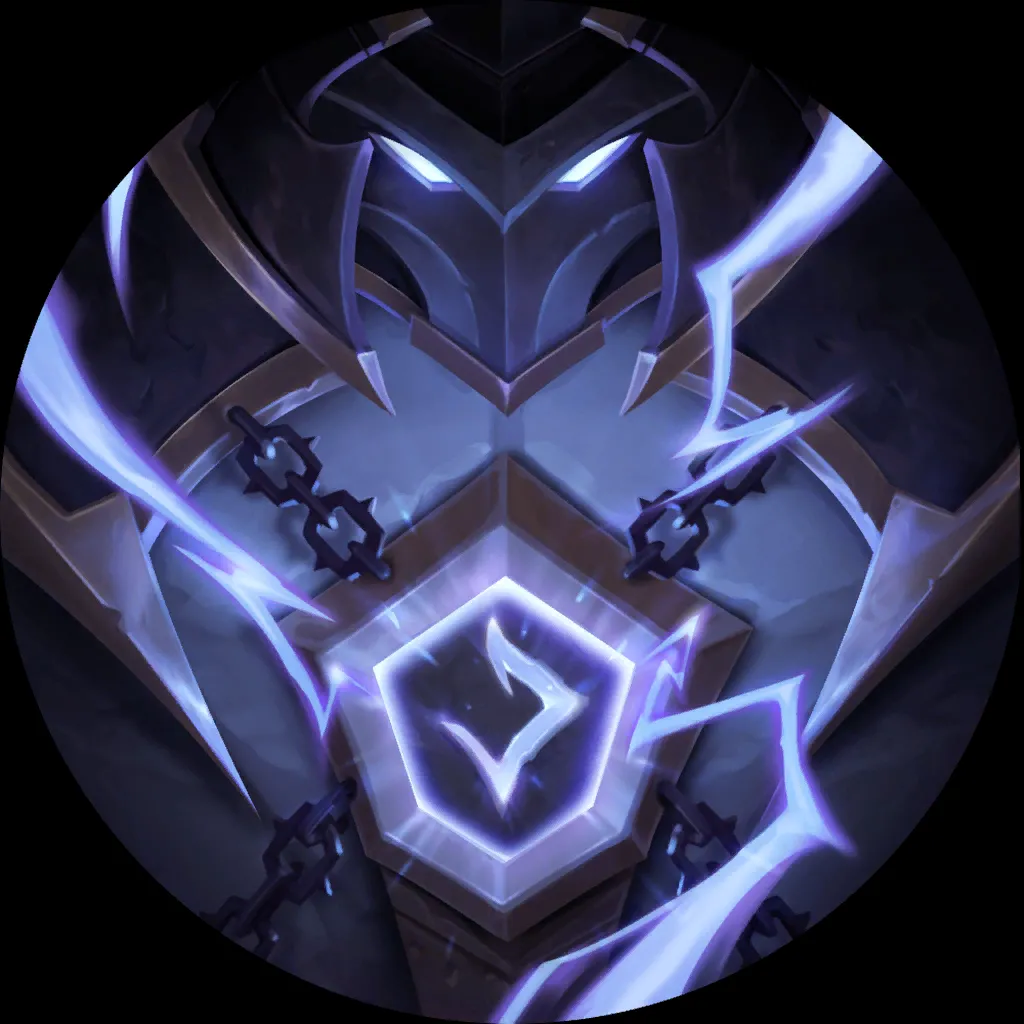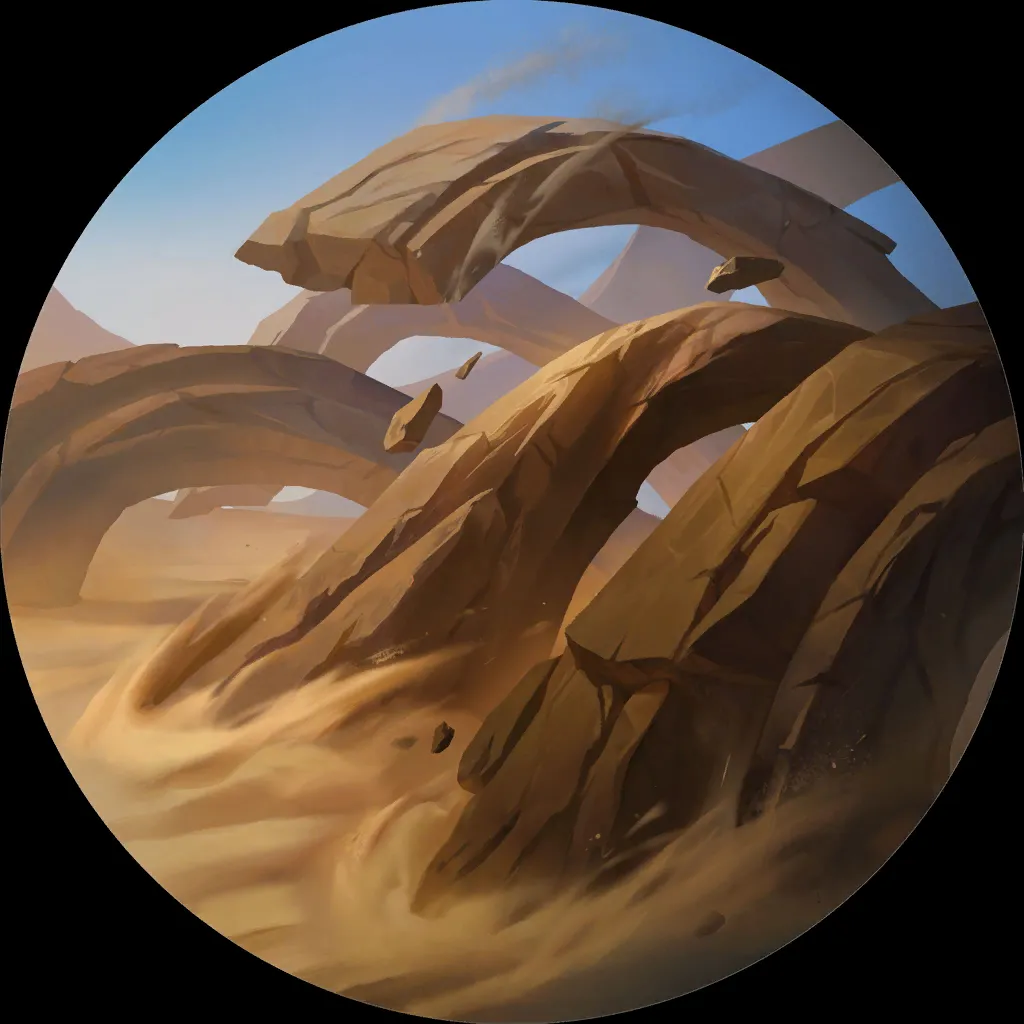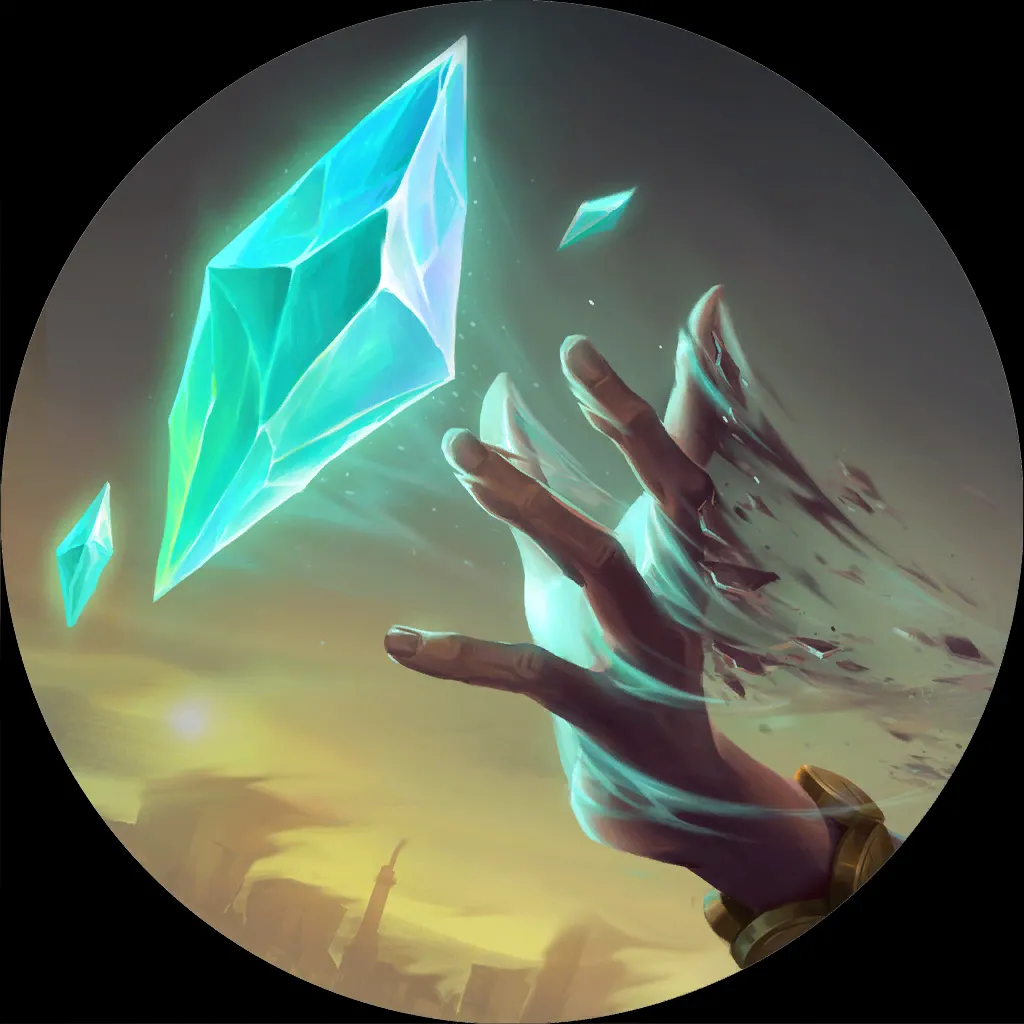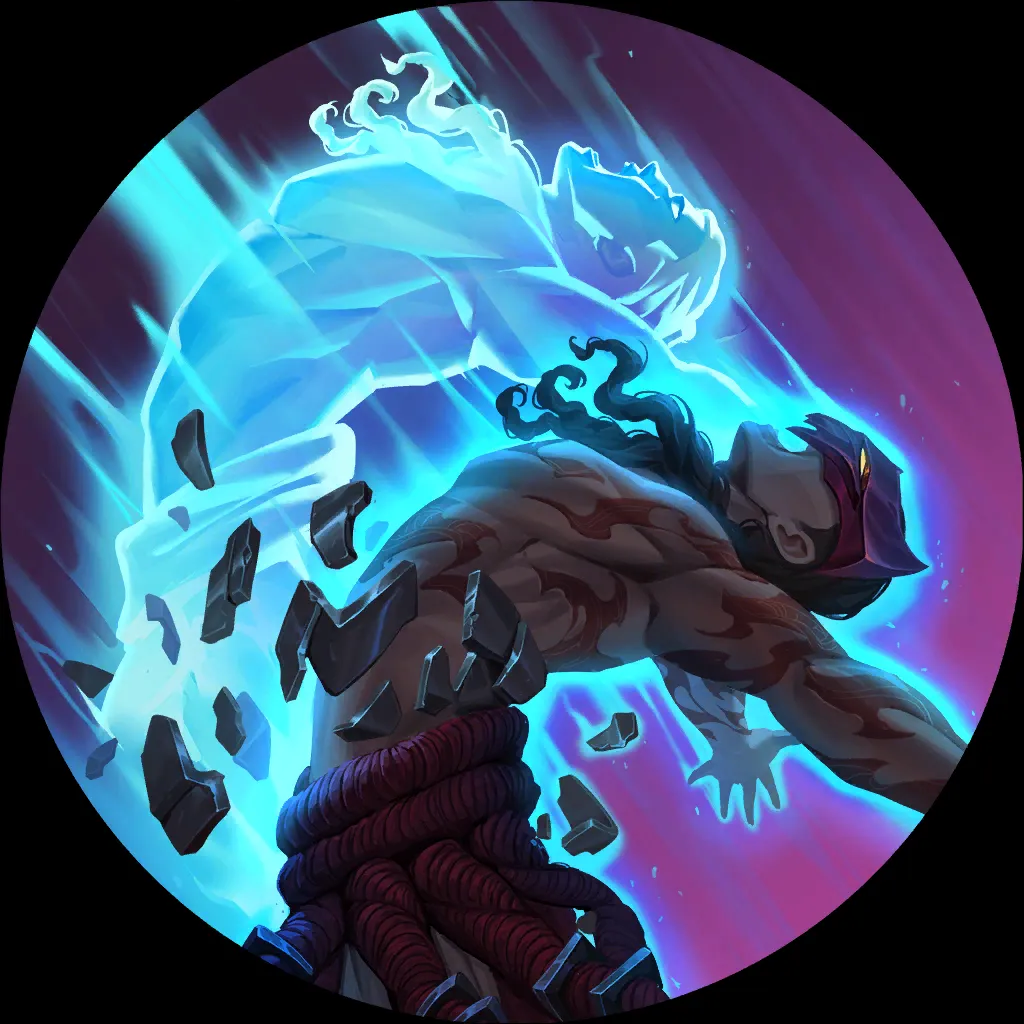 AragOrnn's Taliyah Ziggs
Ionia has to be one of my favorite decks of the tournament. AragOrnn was the only player to identify the strength of The Black Flame
, and bold enough to trust his intuition. 
While it remains a riddle why you would run Rite of Negation
if you have access to Deny
, Taliyah Ziggs worked out perfectly for AragOrnn and went 3-0 in his games. With his proficient piloting, AragOrnn surprised many watchers, like me, who expected him to dip in groups due to his unusual tech choice.
---
KickerA posted the following Tweet, two hours before he had to submit his lineup:
Despite his lateness in preparing decks for Worlds, he brought a forgotten deck not many expected to see, going 2-1 with Mono Shurima. KickerA piloted this old archetype with surprising proficiency despite his lack of preparation, proving that he is a truly great player that deserved to be on the World's stage
6
3
19
12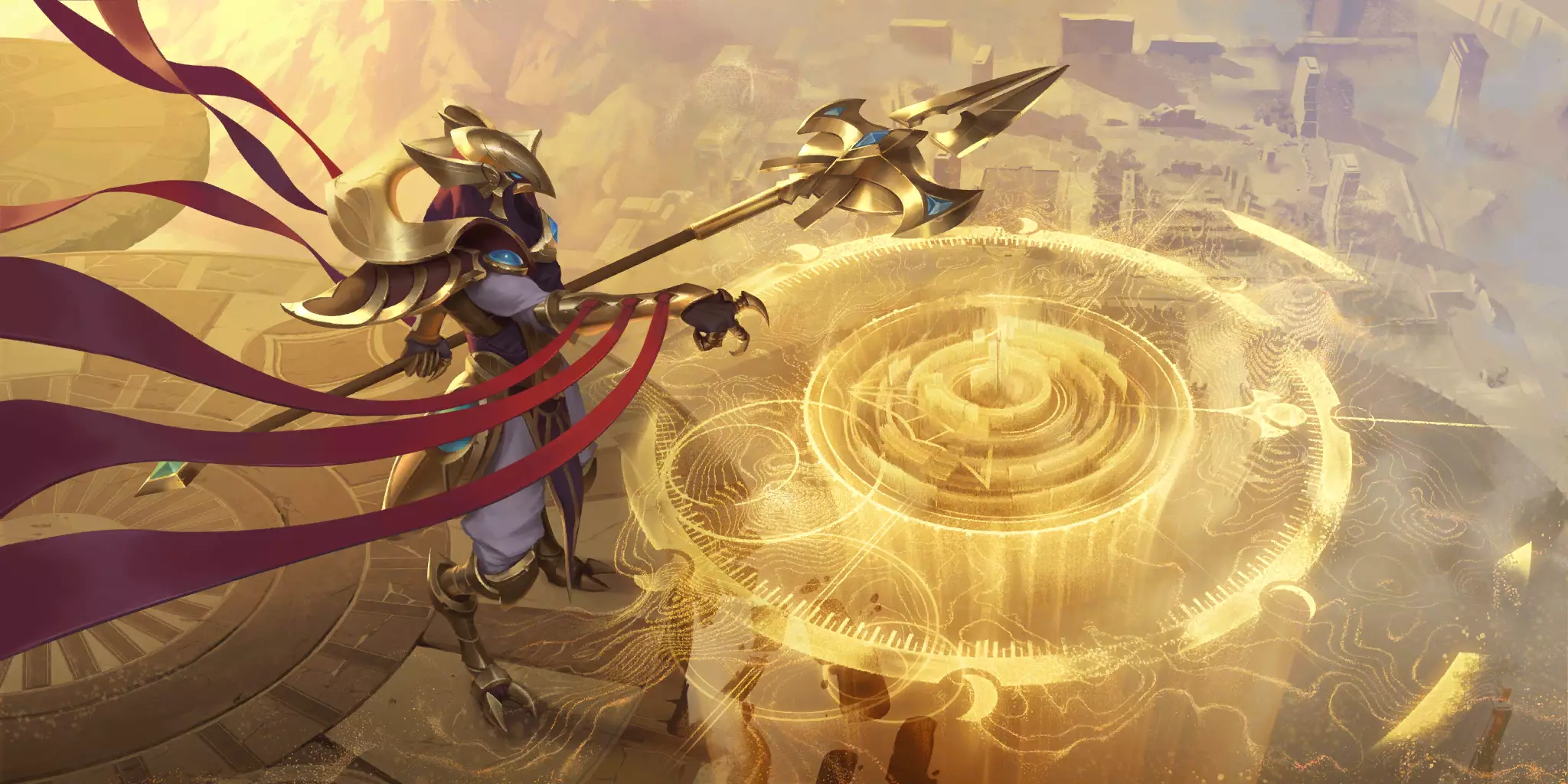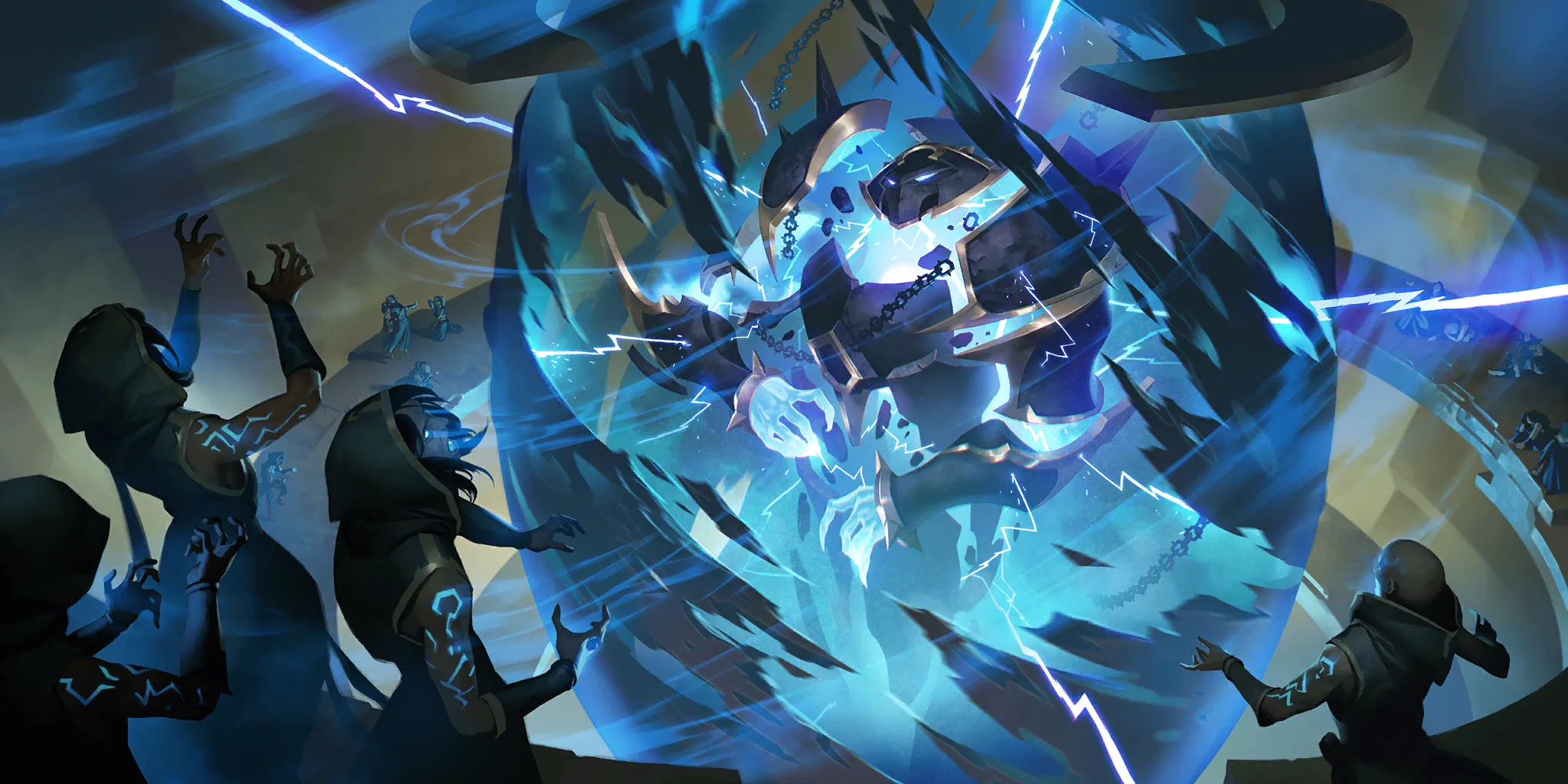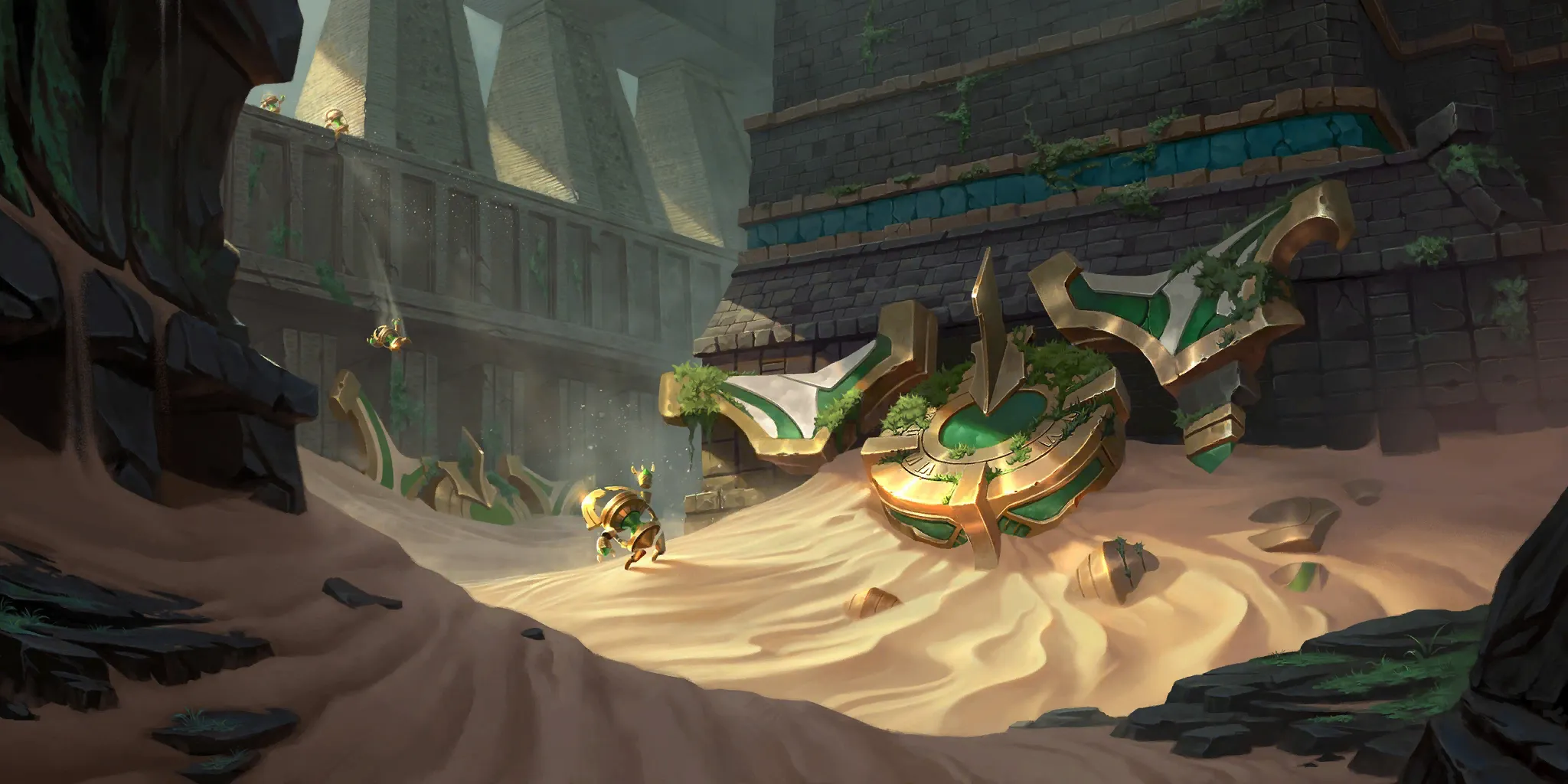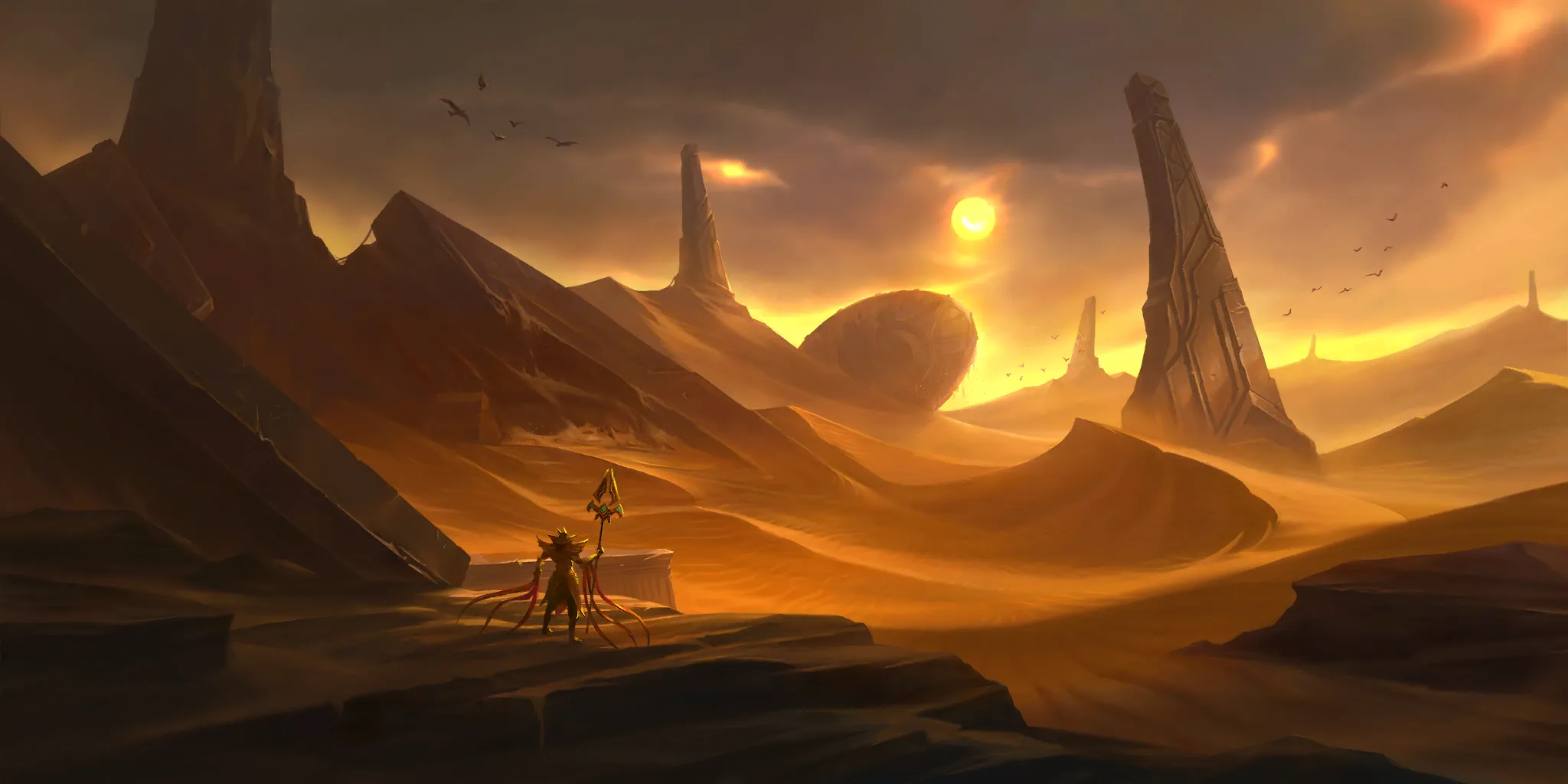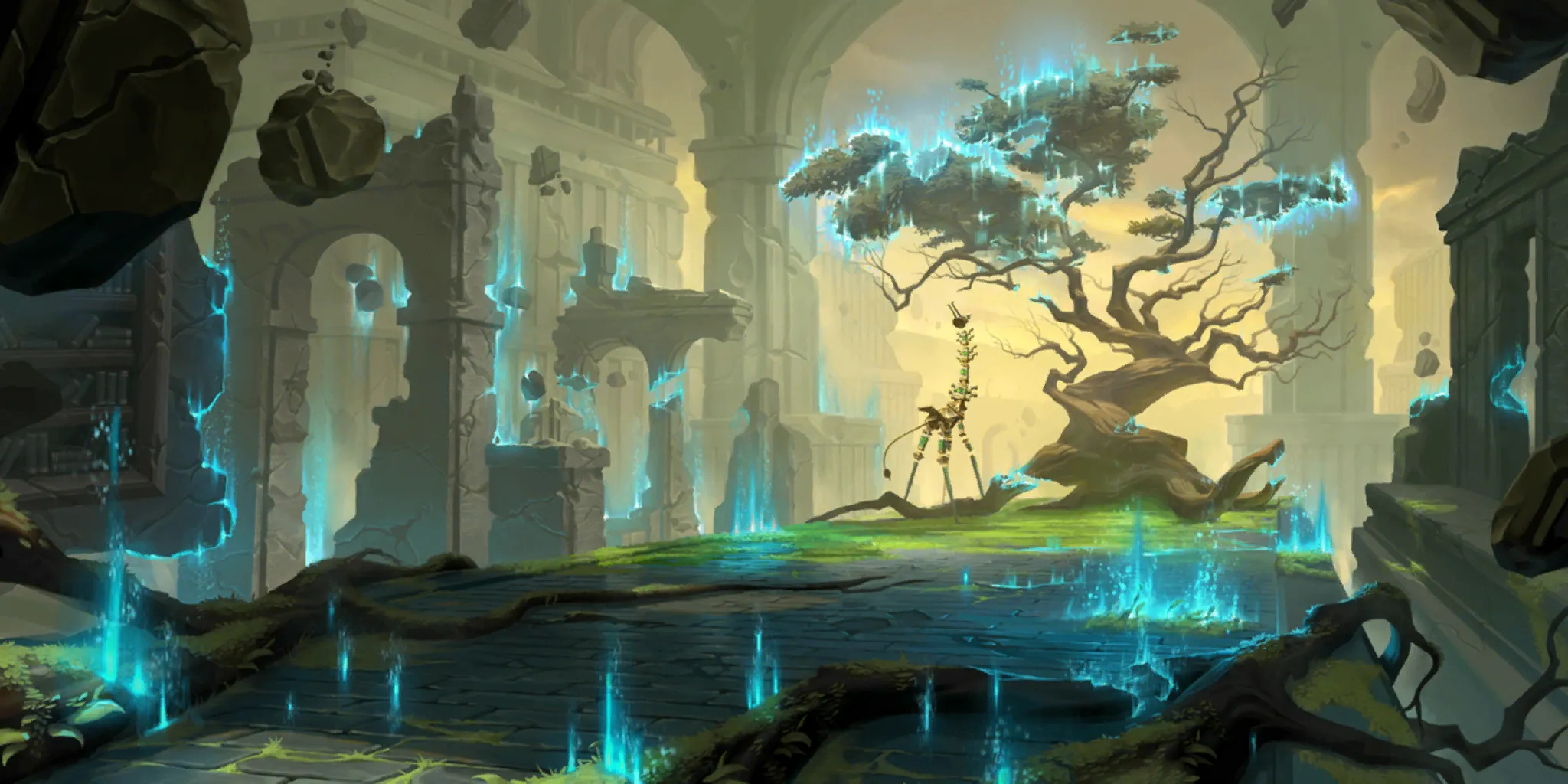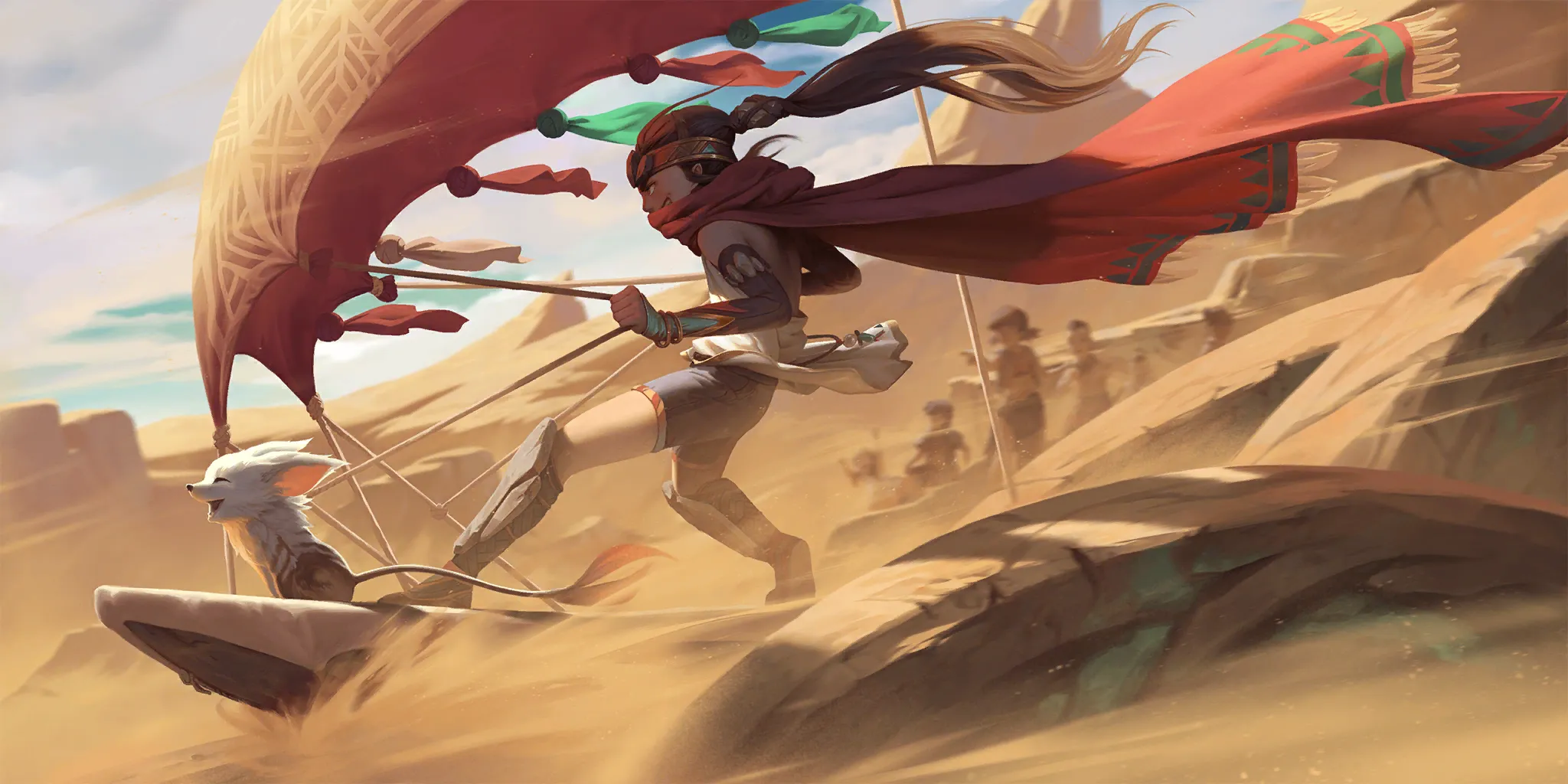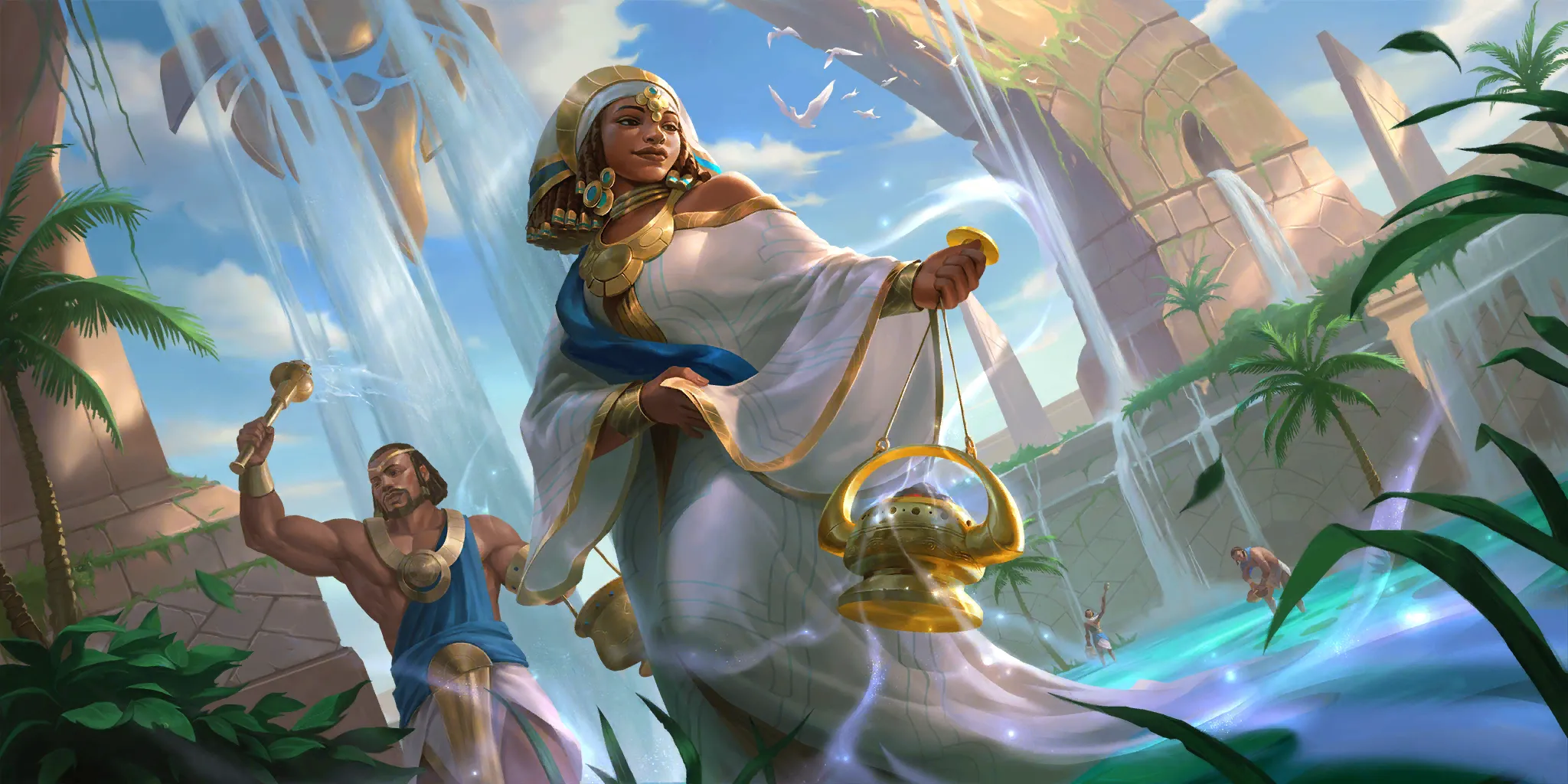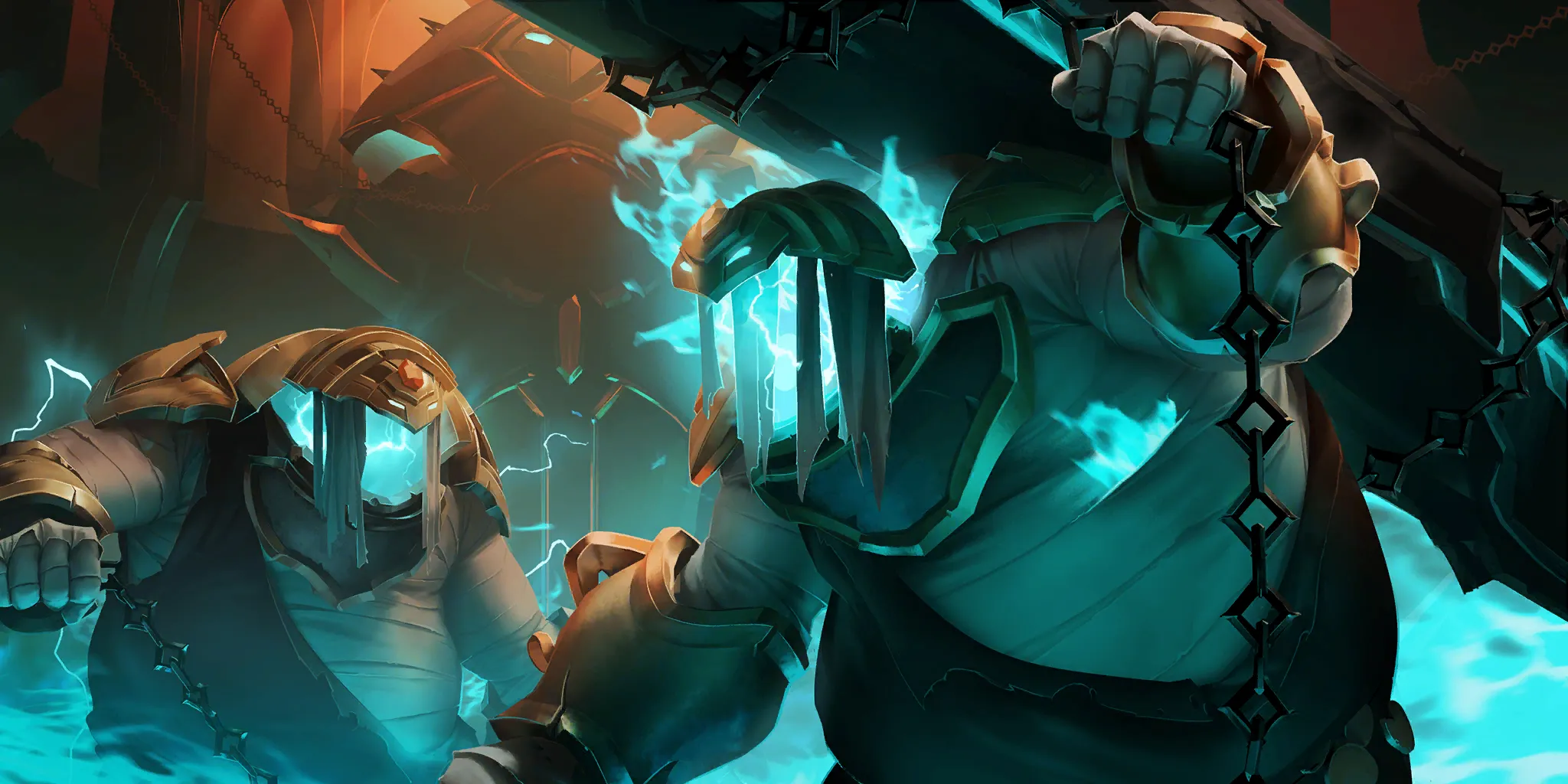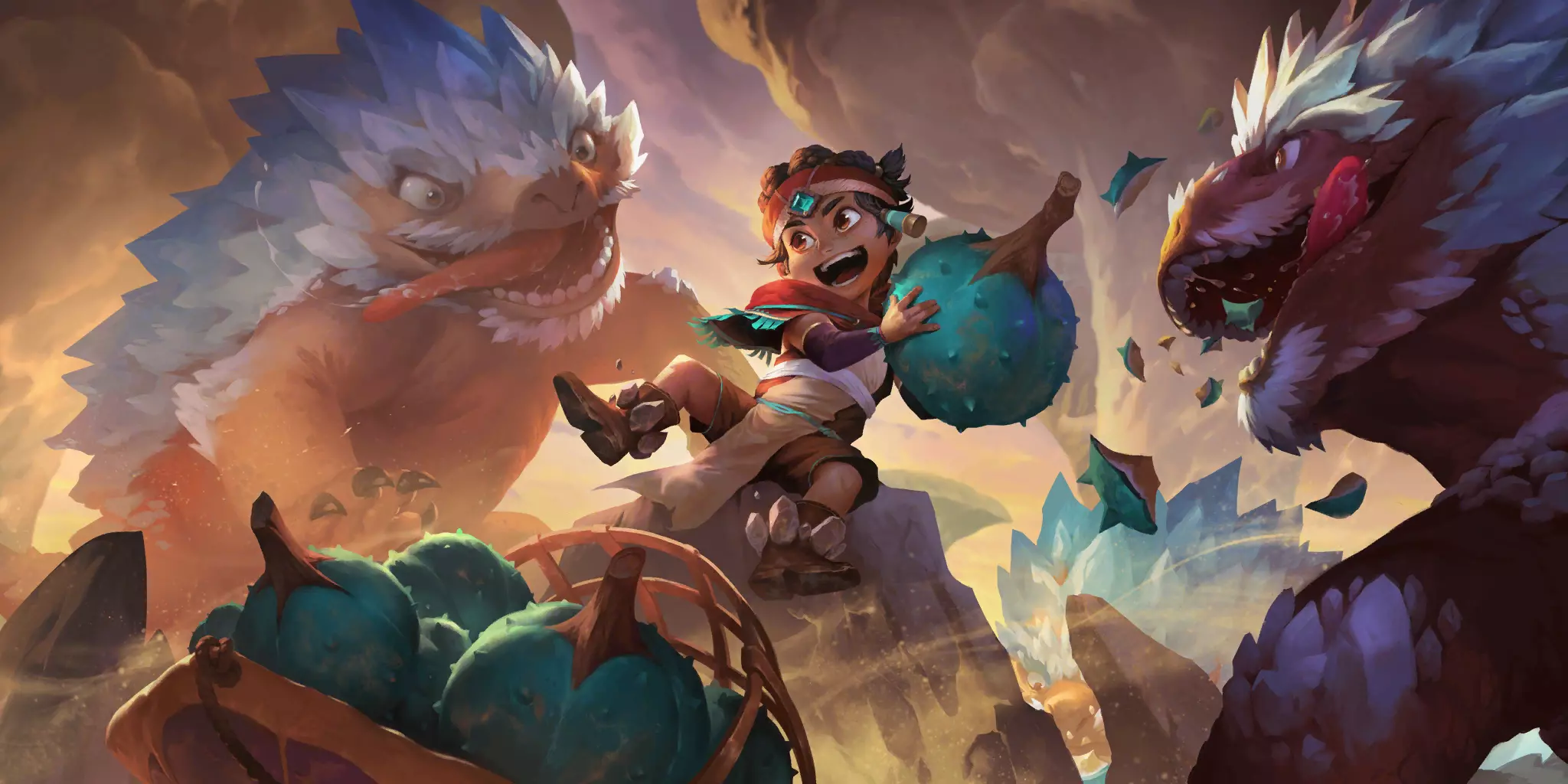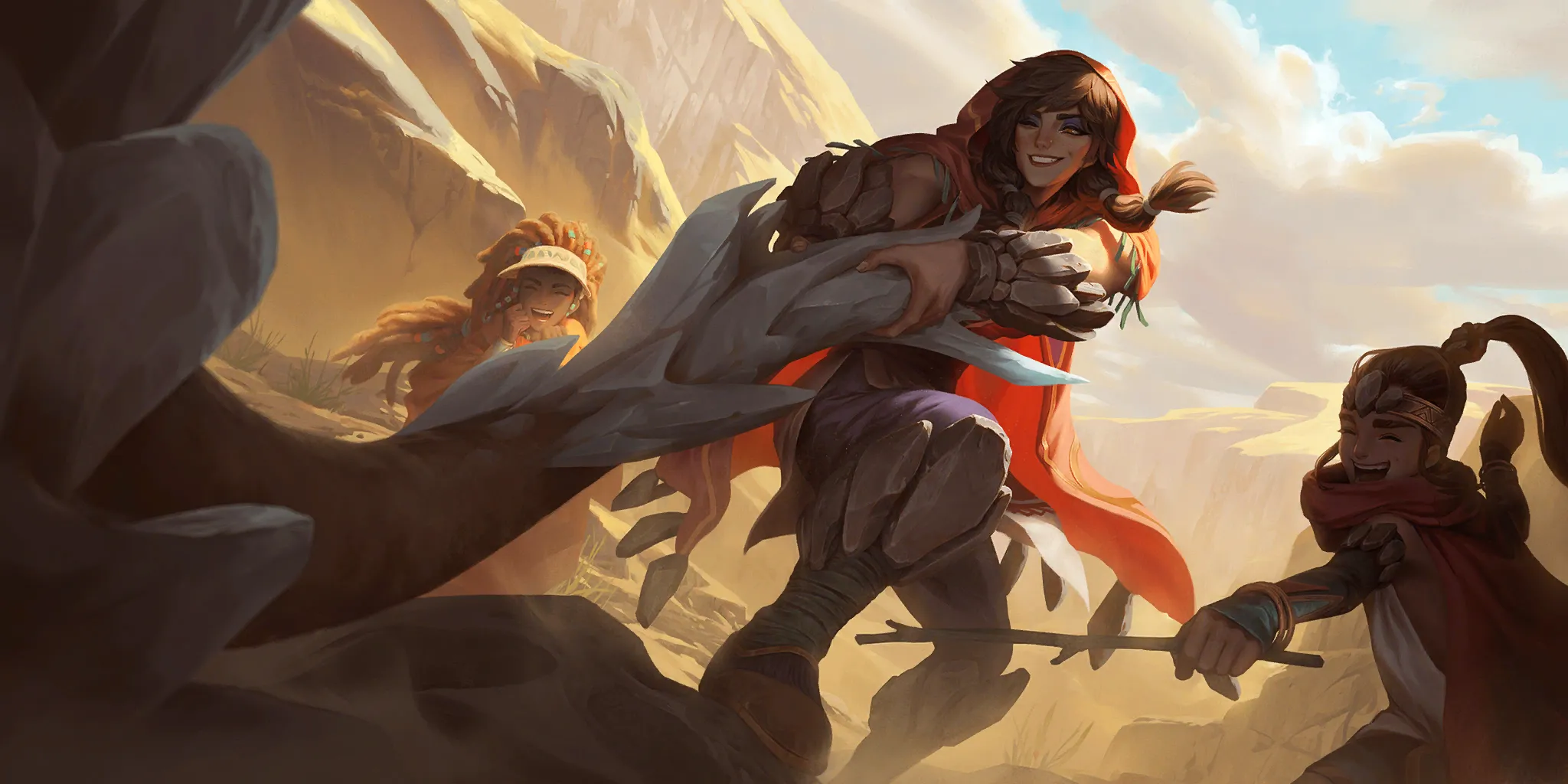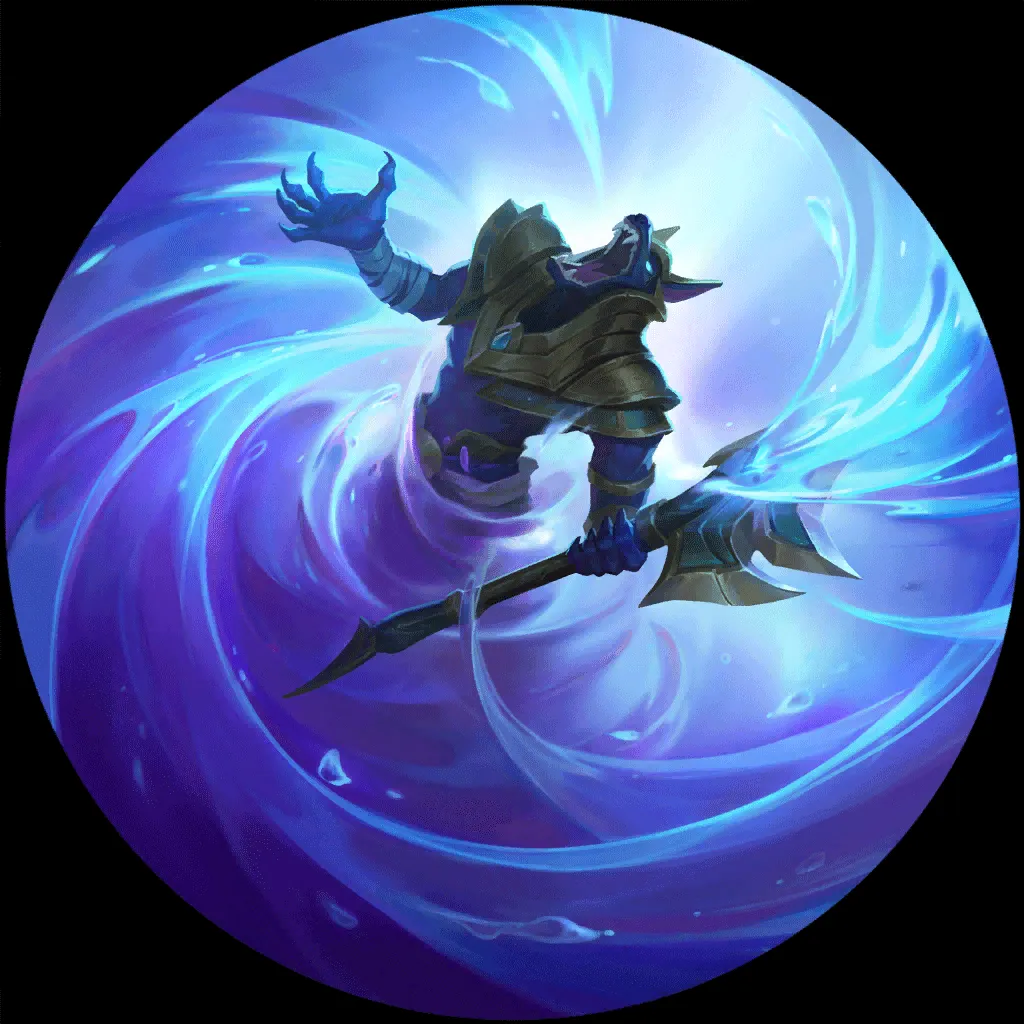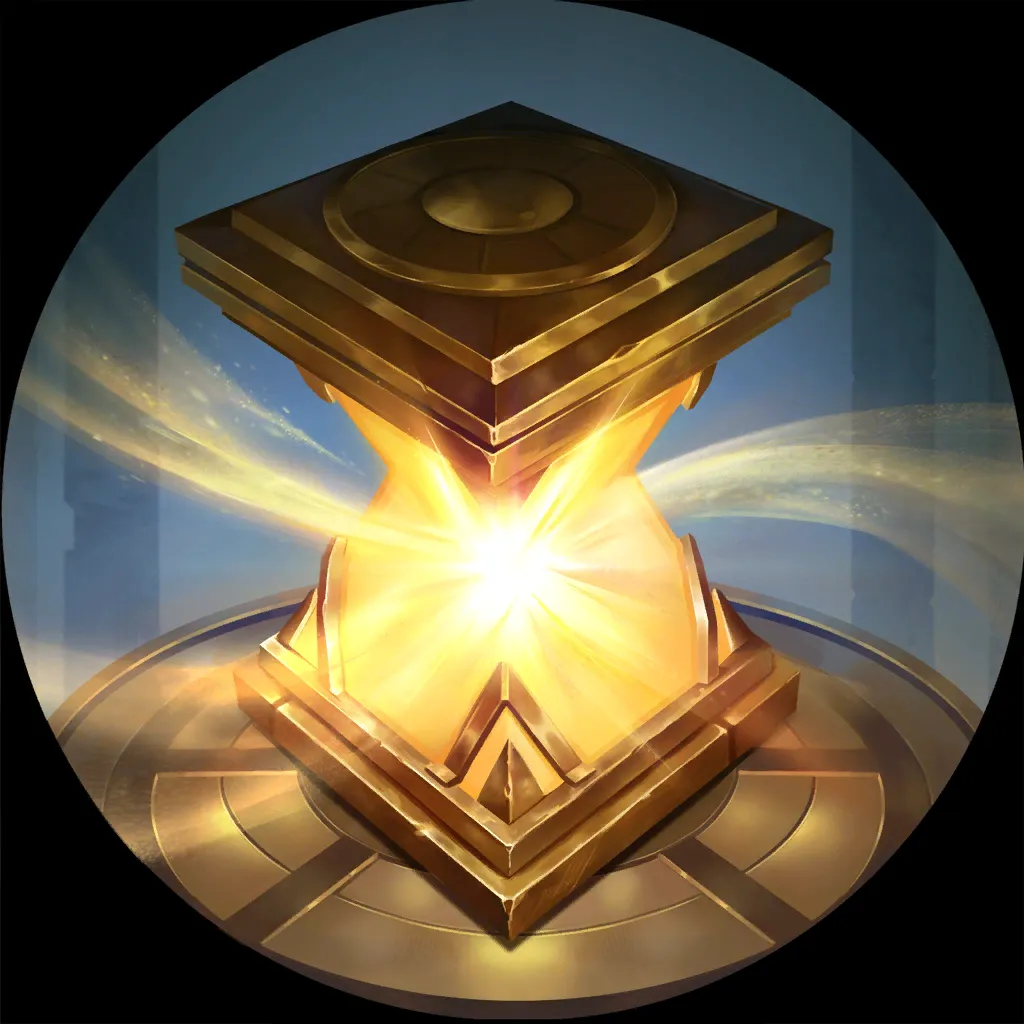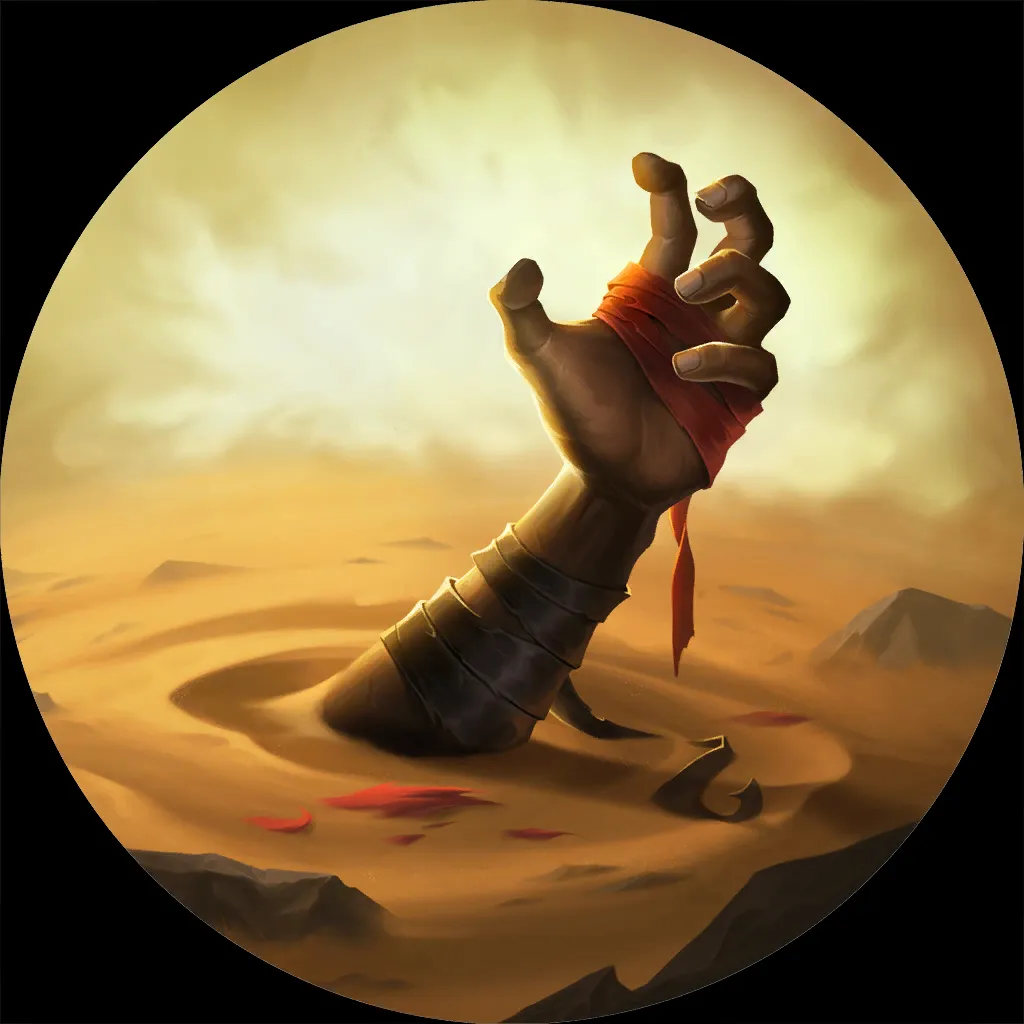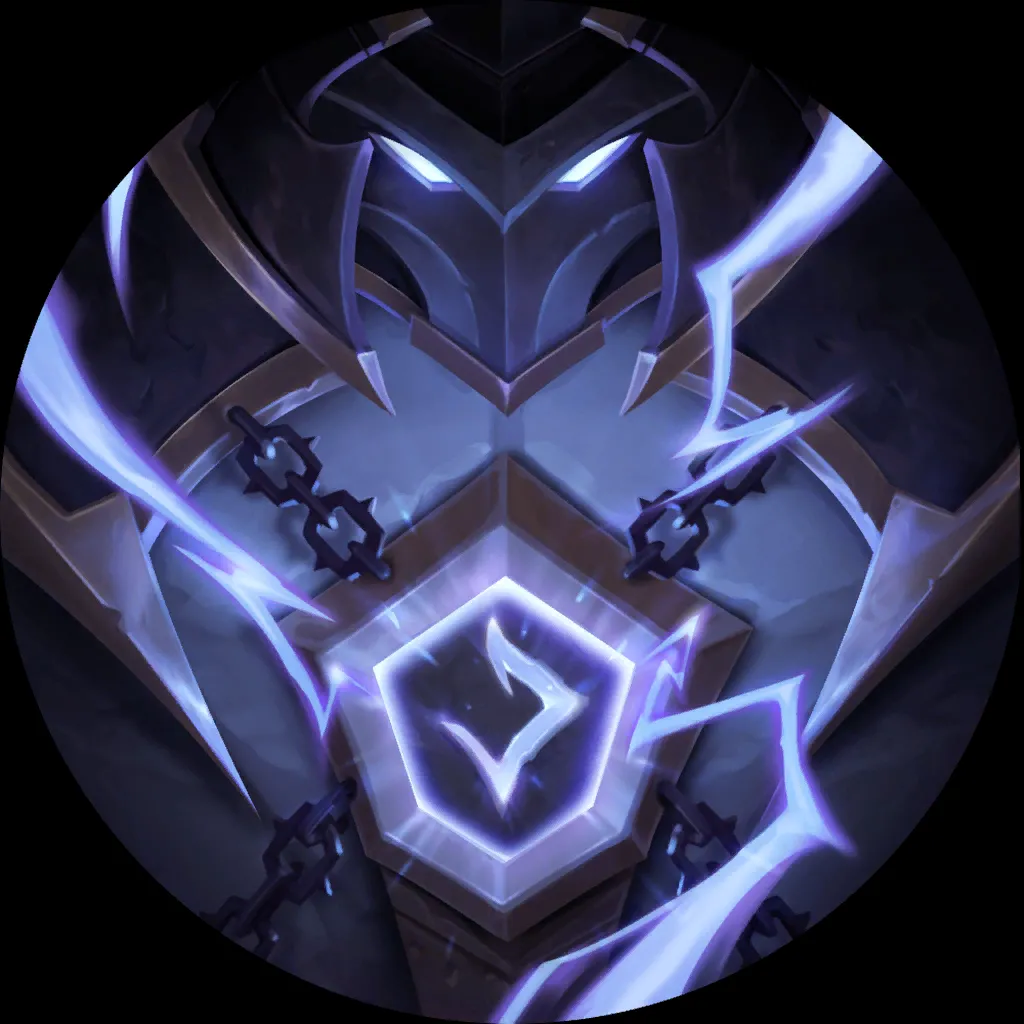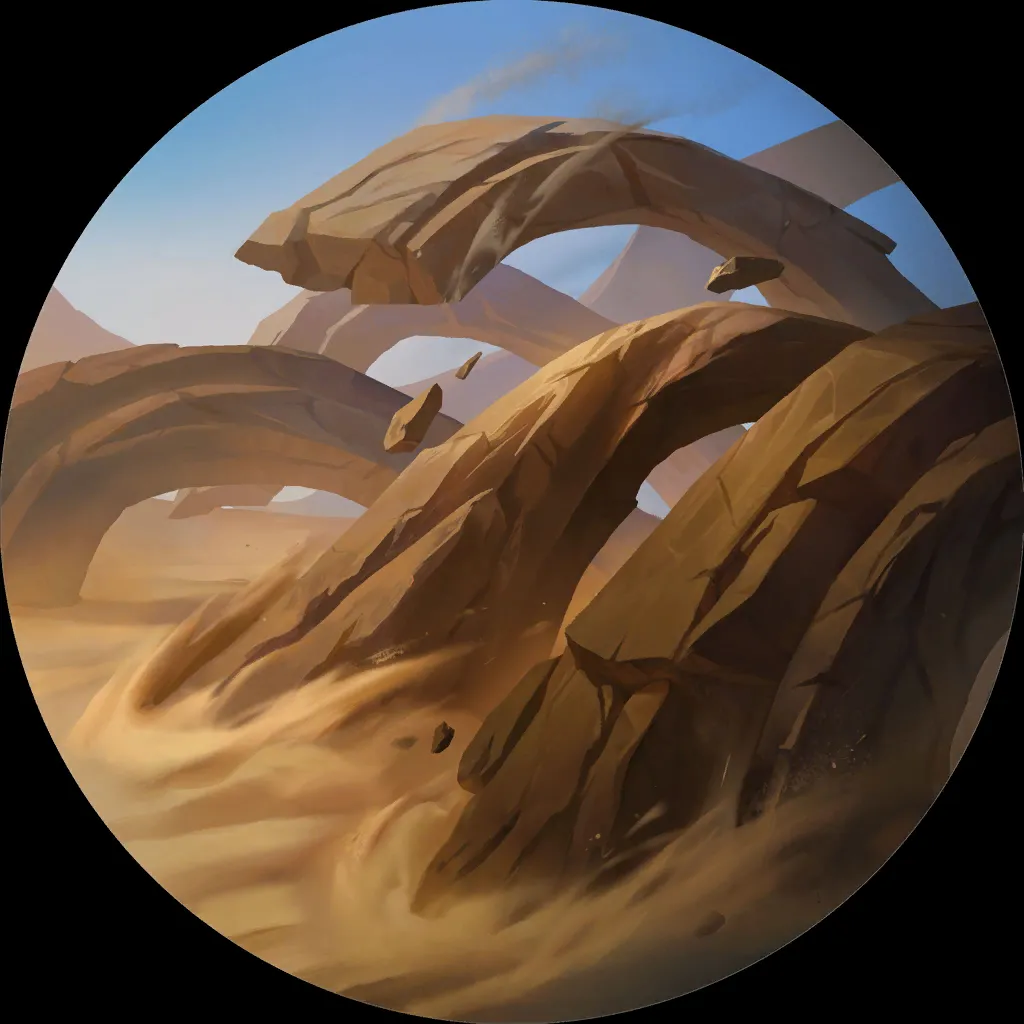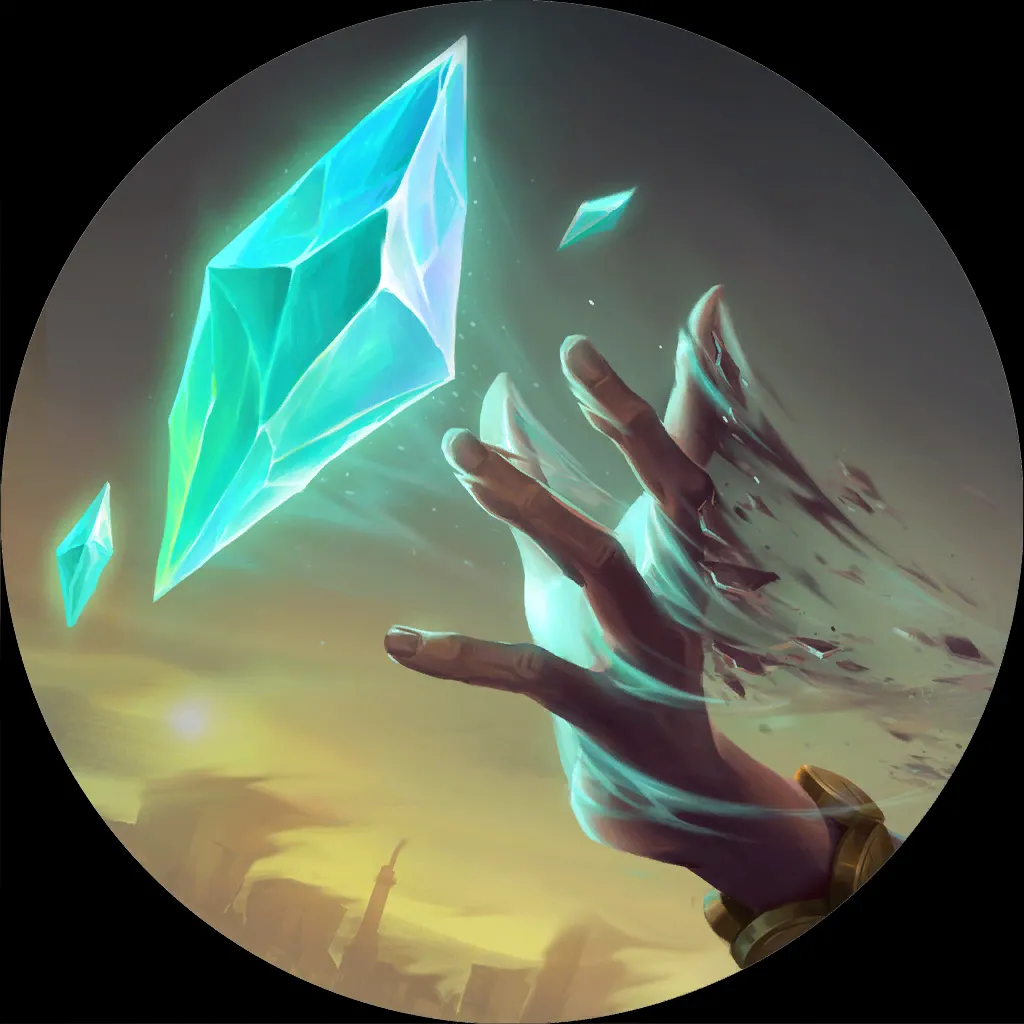 Besides AragOrnn, KickerA was the only other player that brought Taliyah Ziggs, although he chose the more standard
Bandle City blend. Not many managed to realize the power of Rockbear Shepherd
and its high-tempo potential.
---
We've already let you in on the Rockbear Shepherd
secret and showcased it in two different decks. But trust me, the third one I'm showing you is the most exciting one yet!
6
4
13
17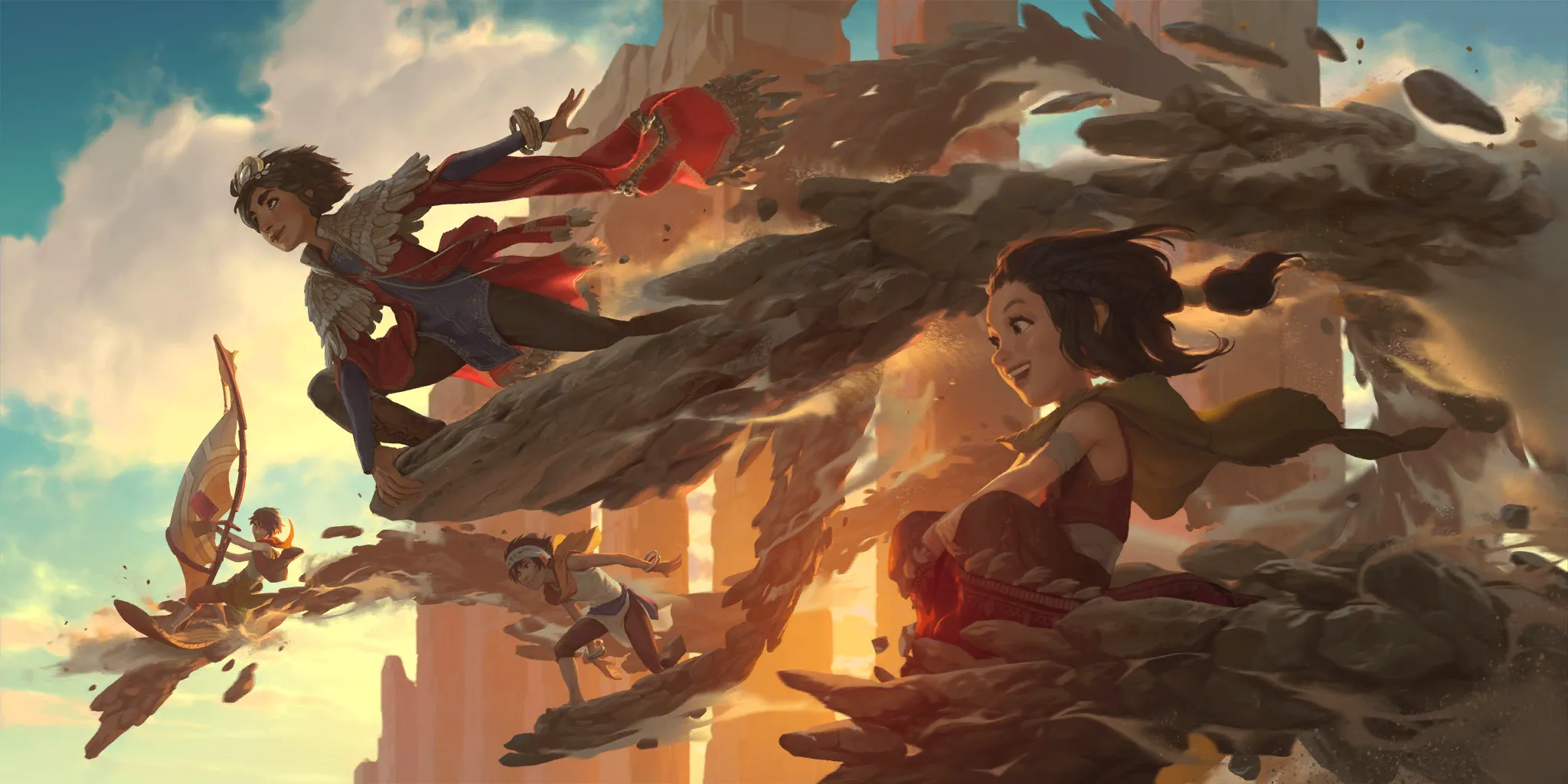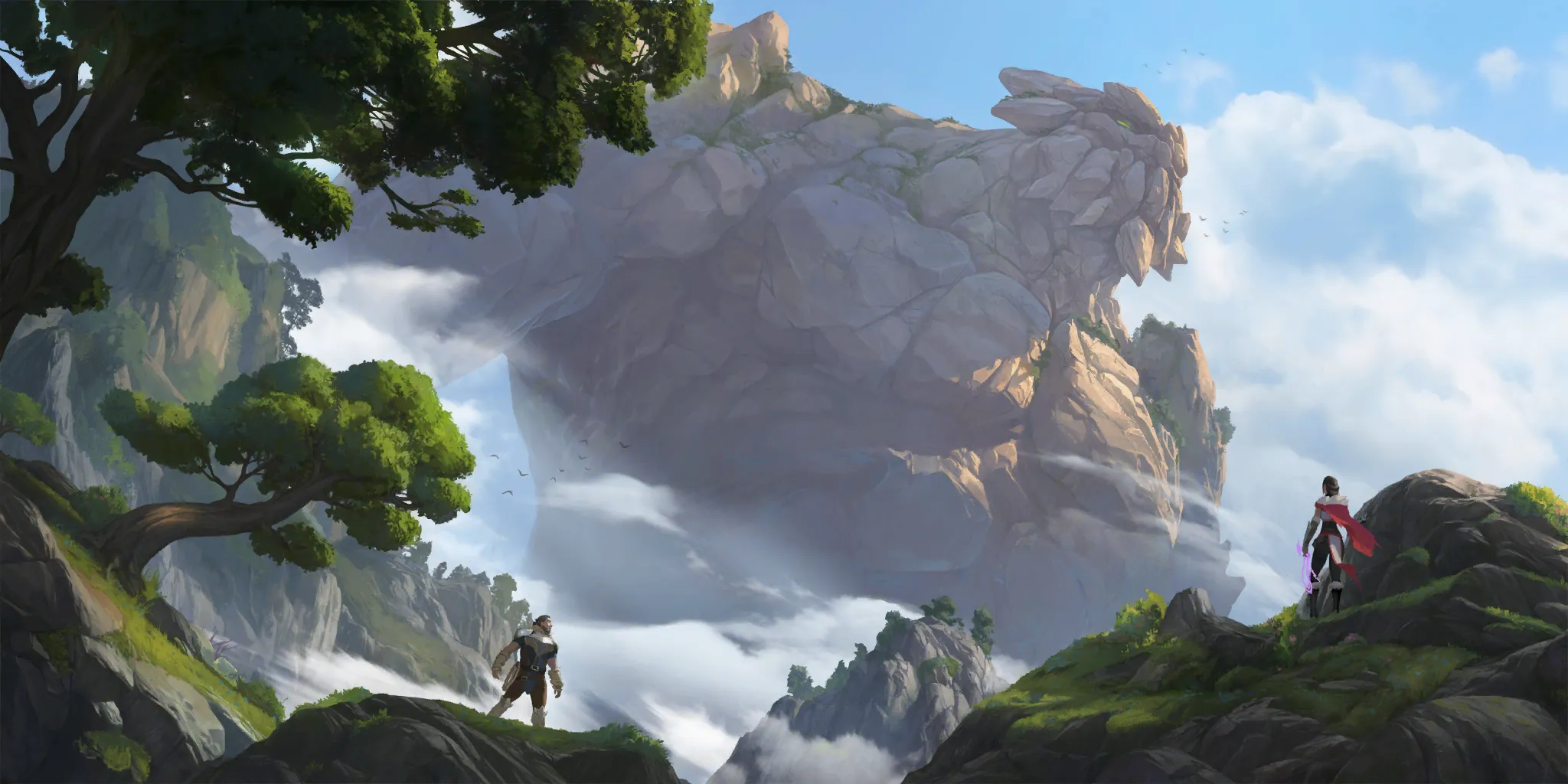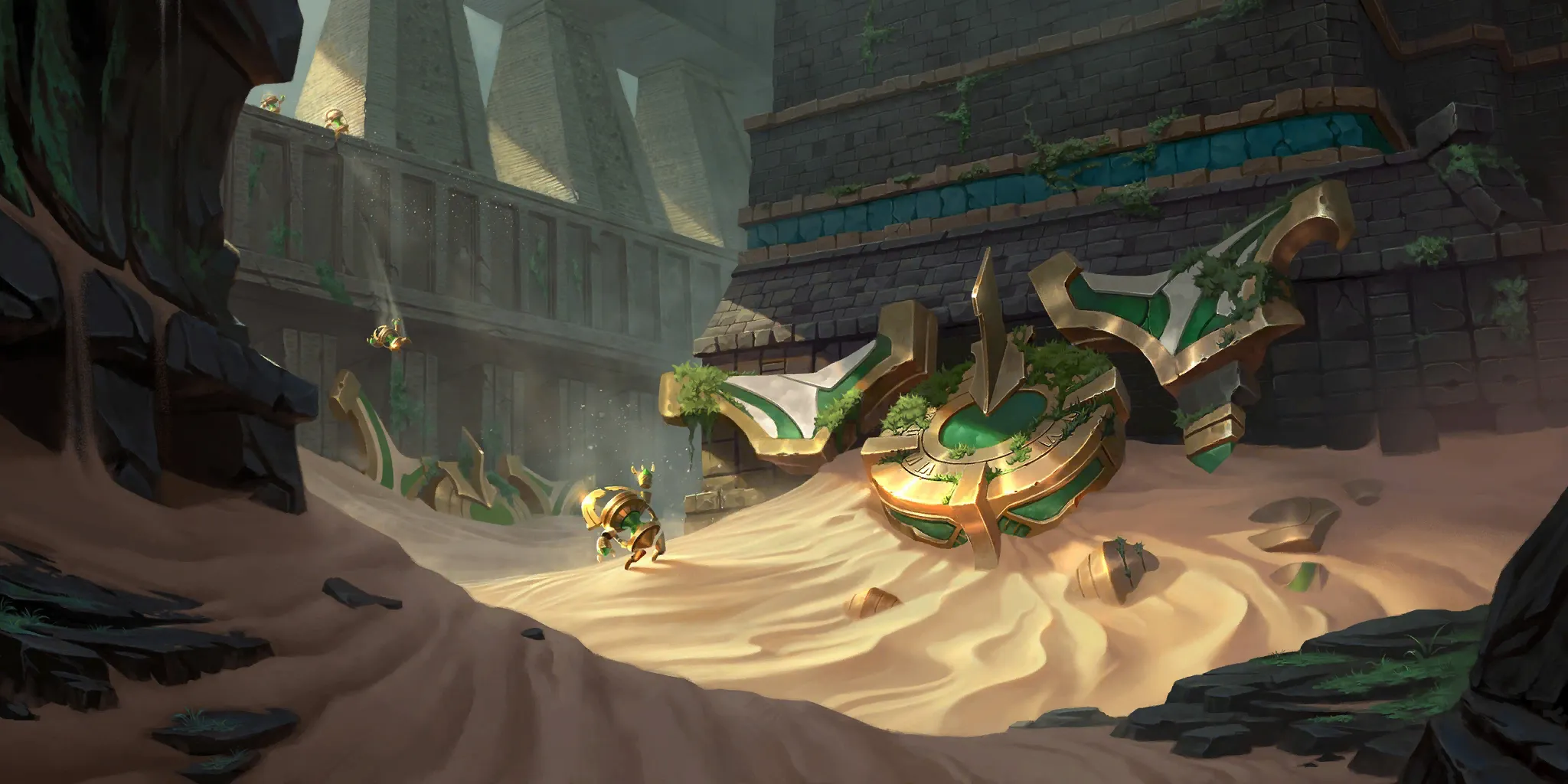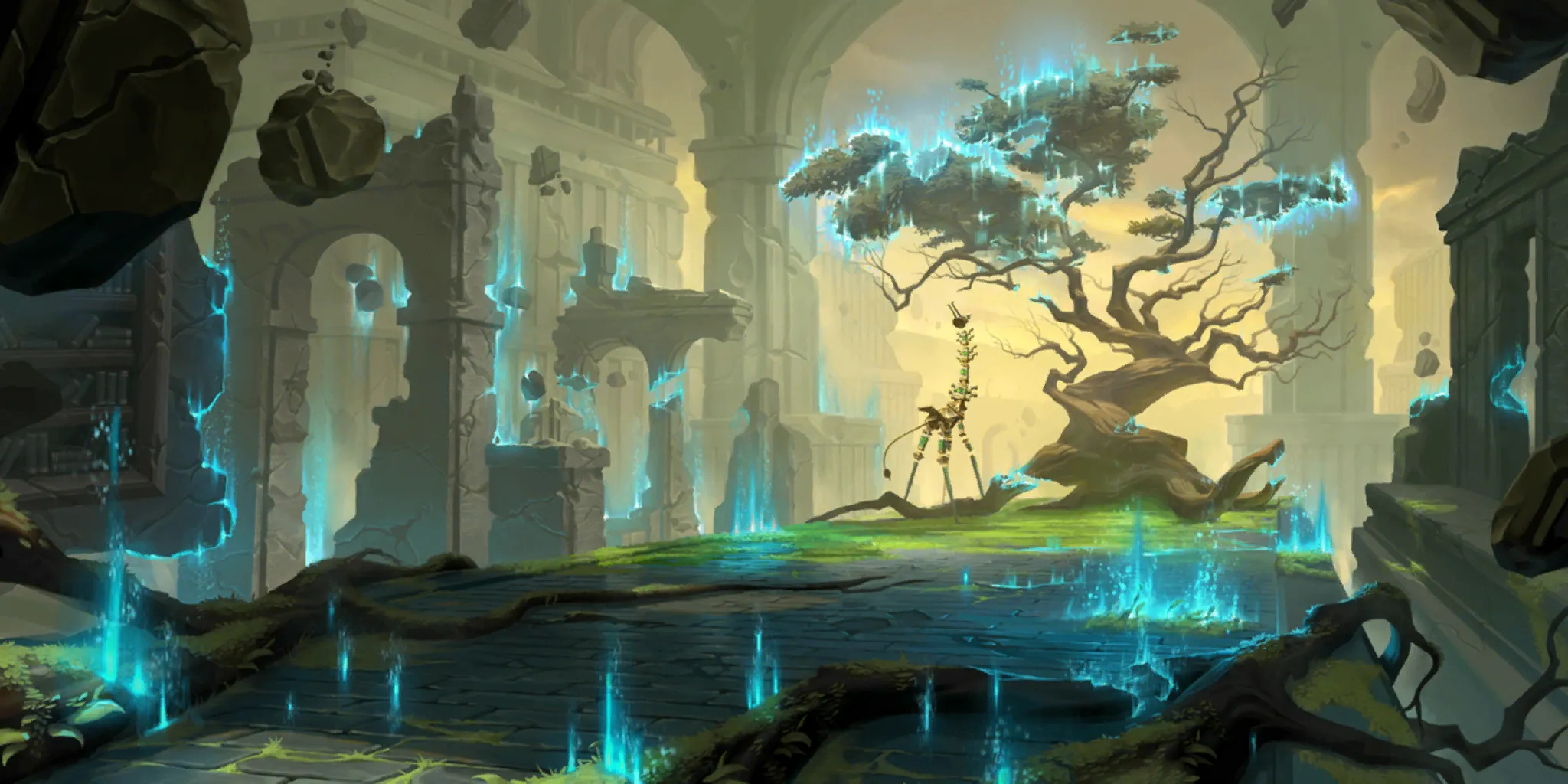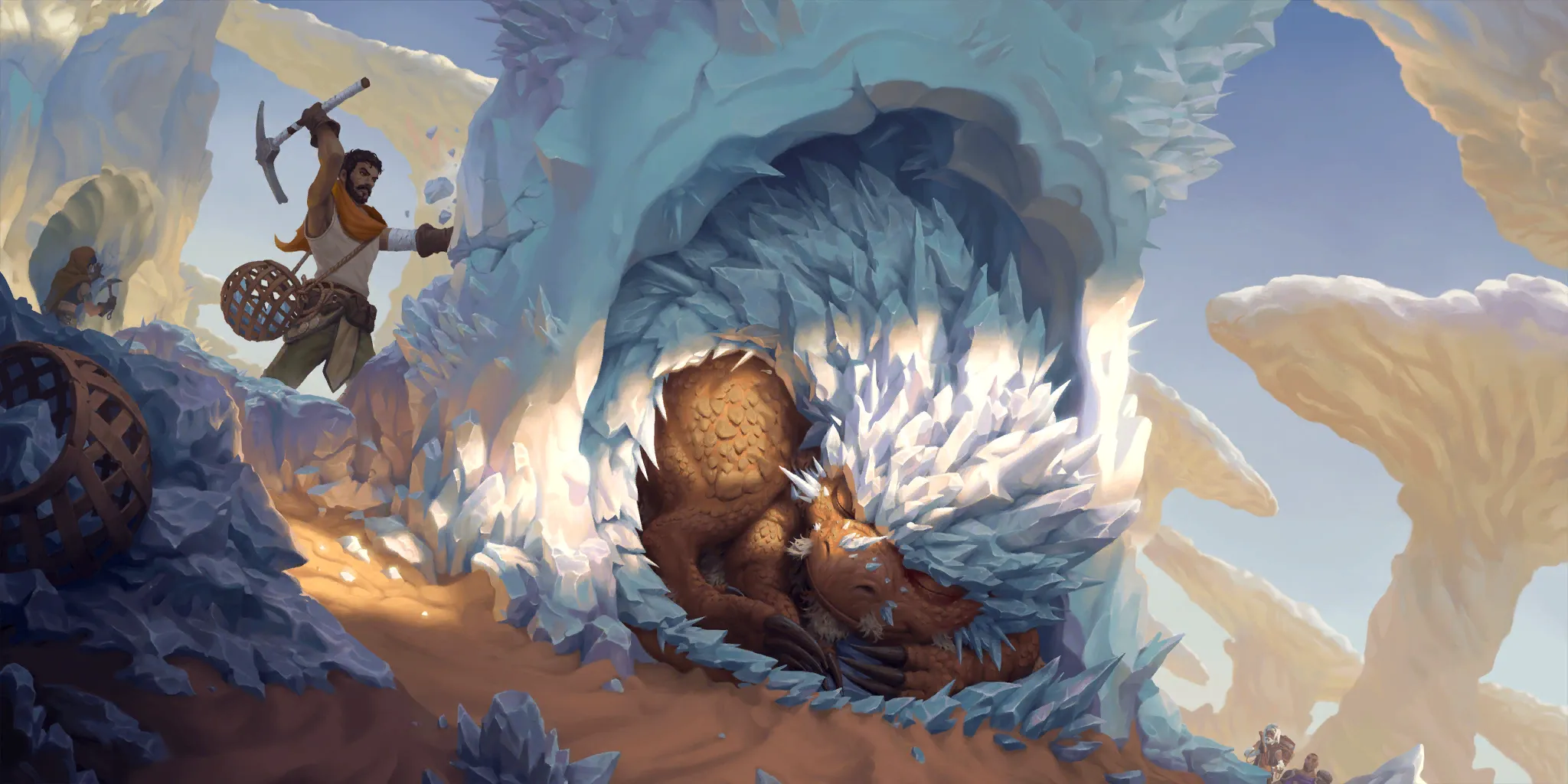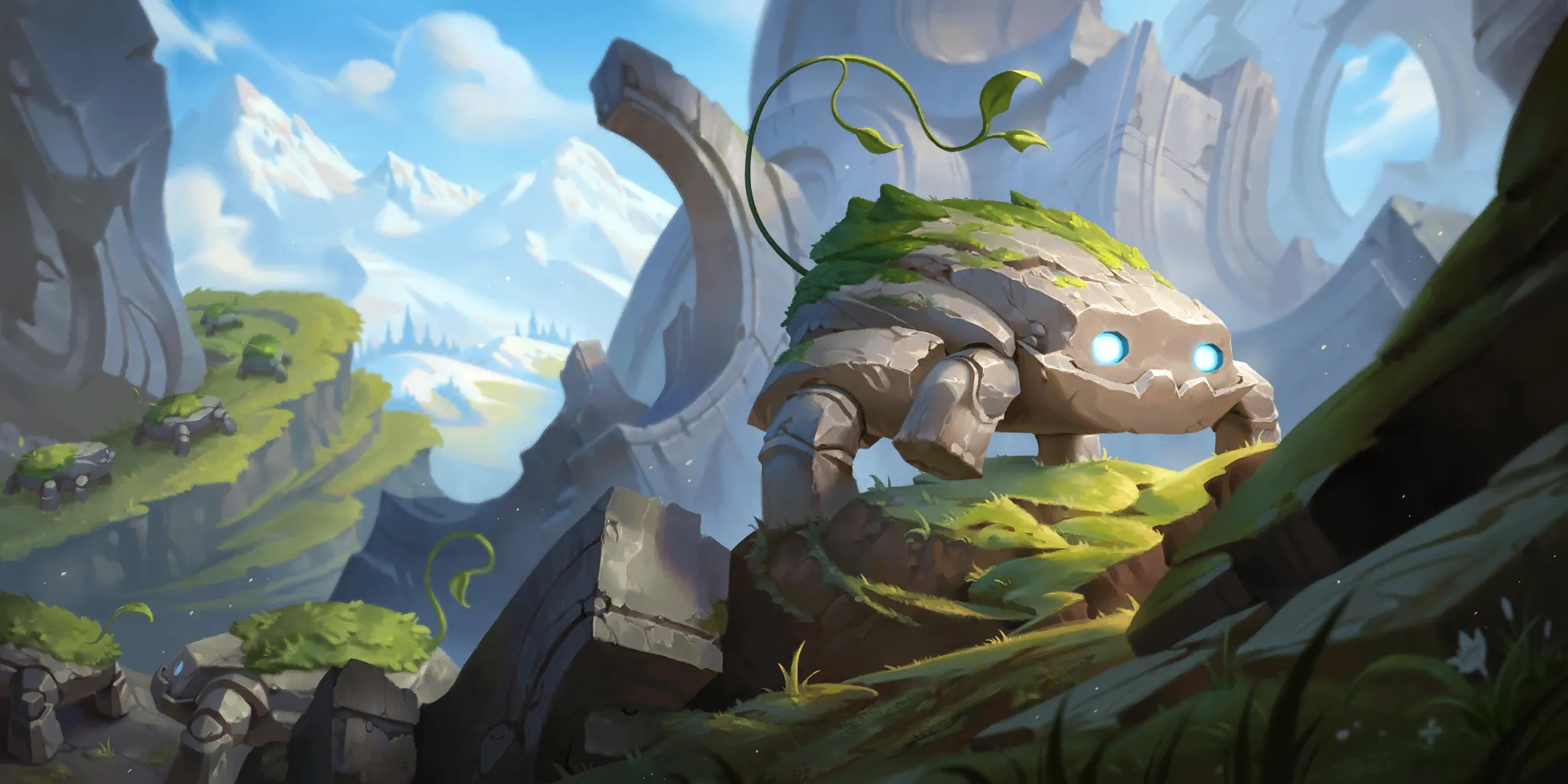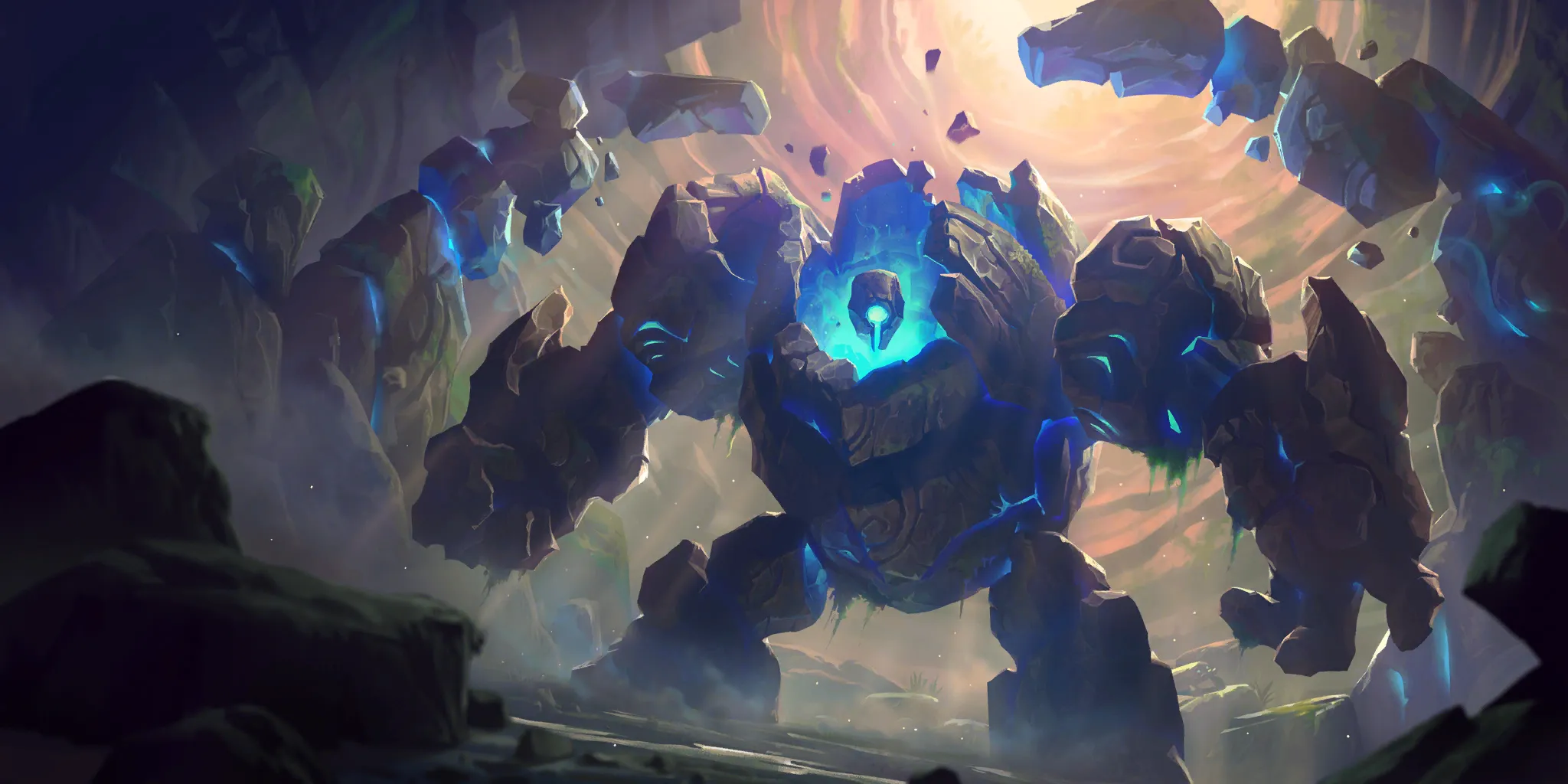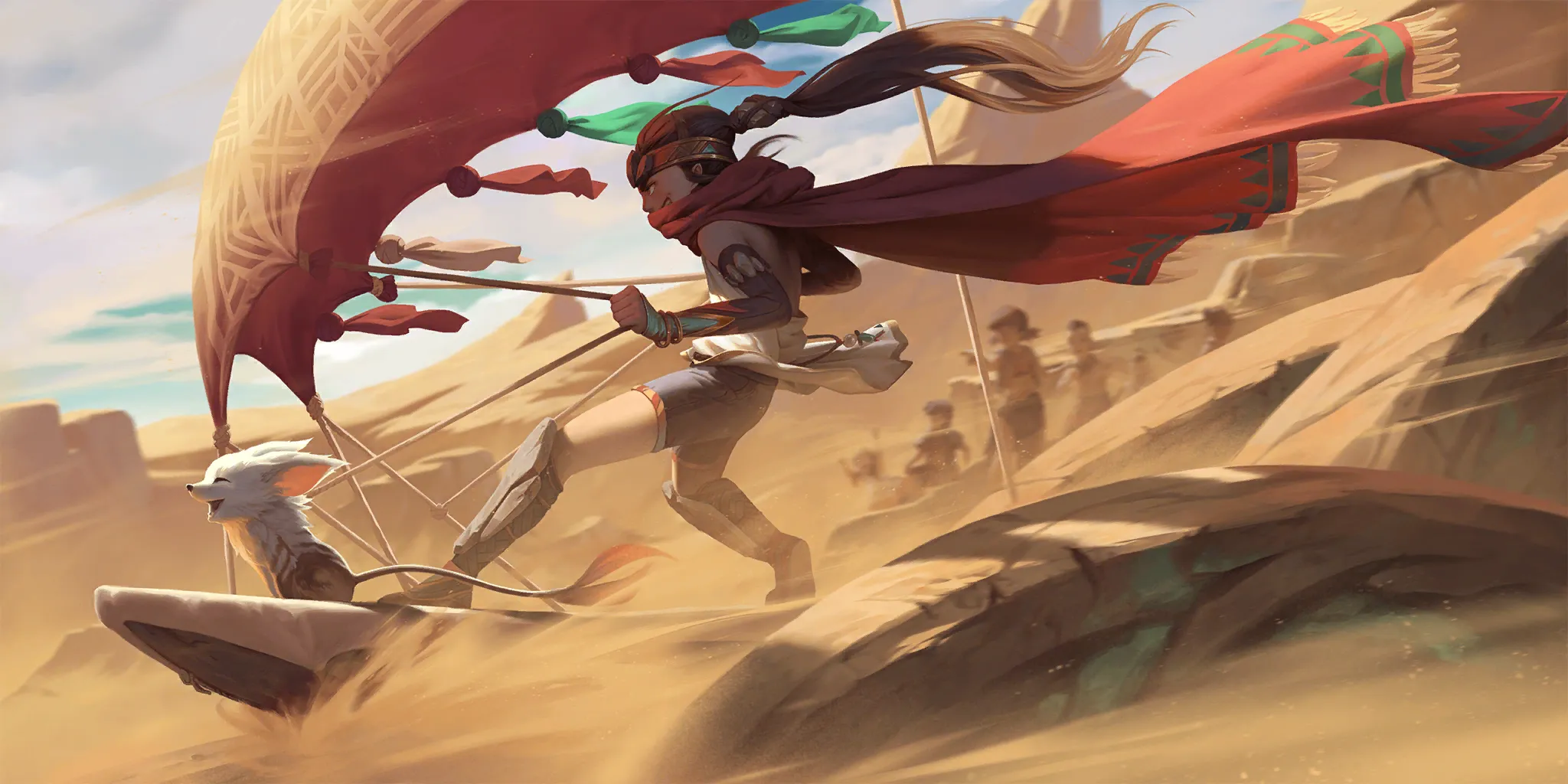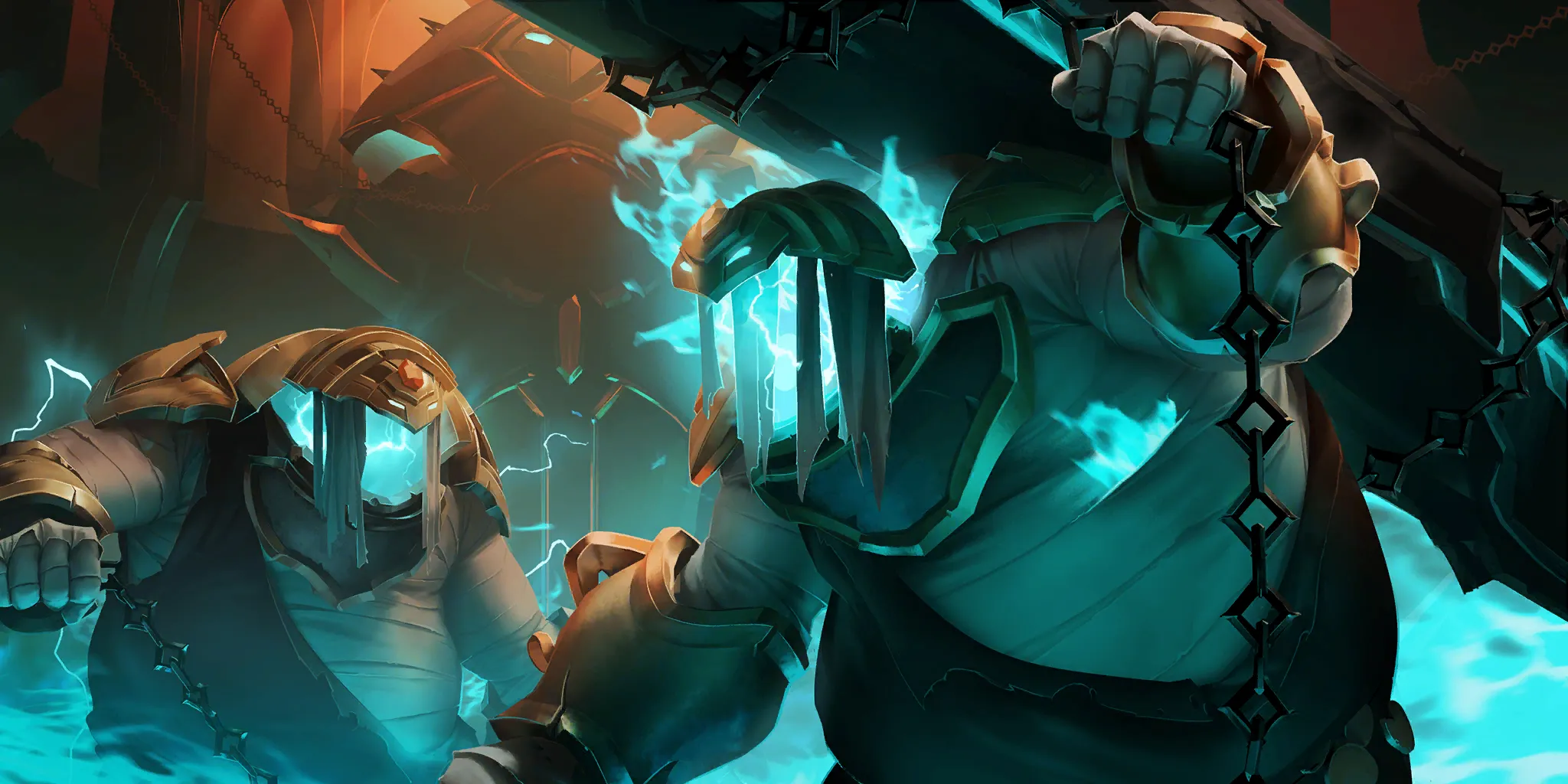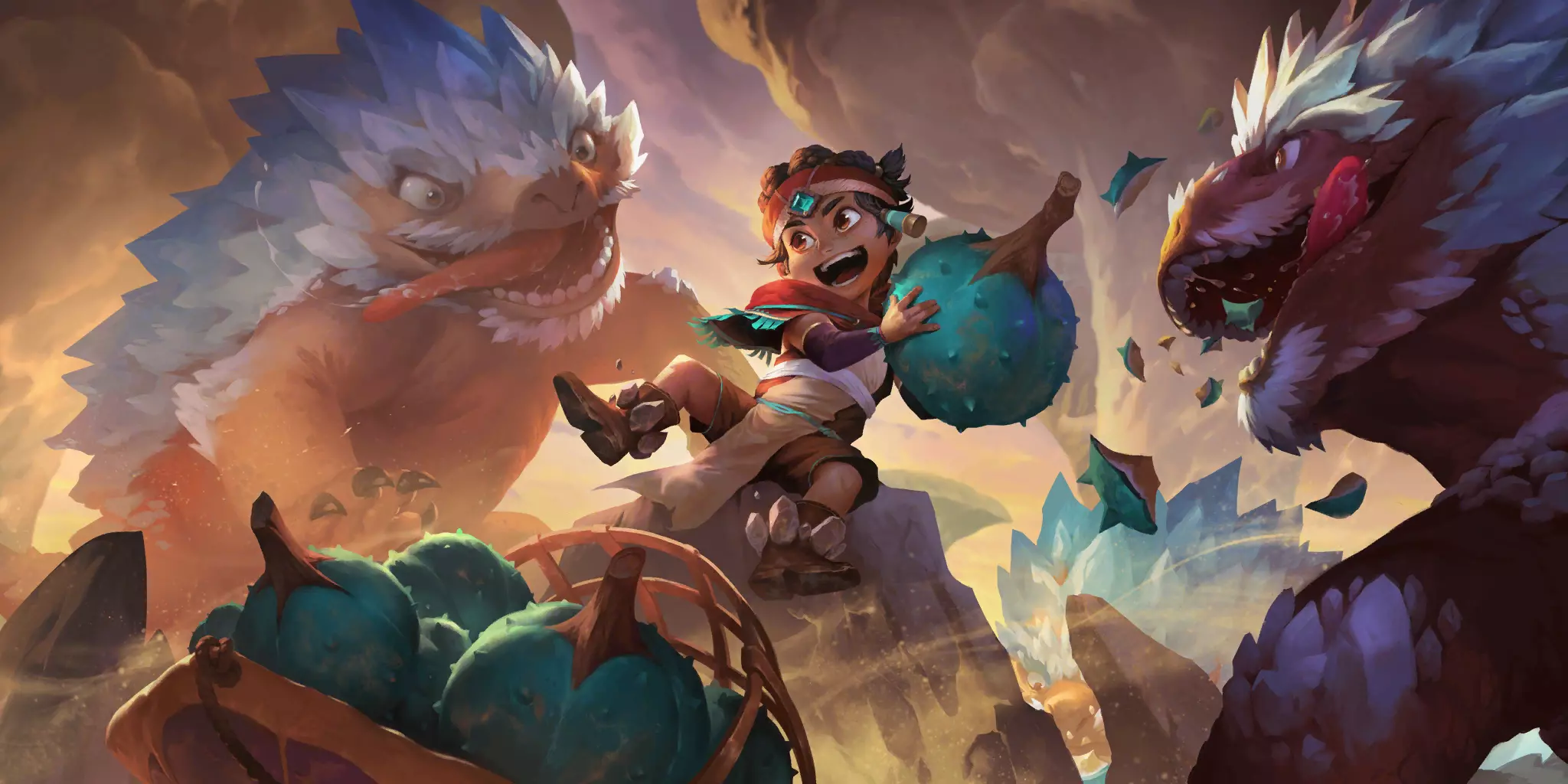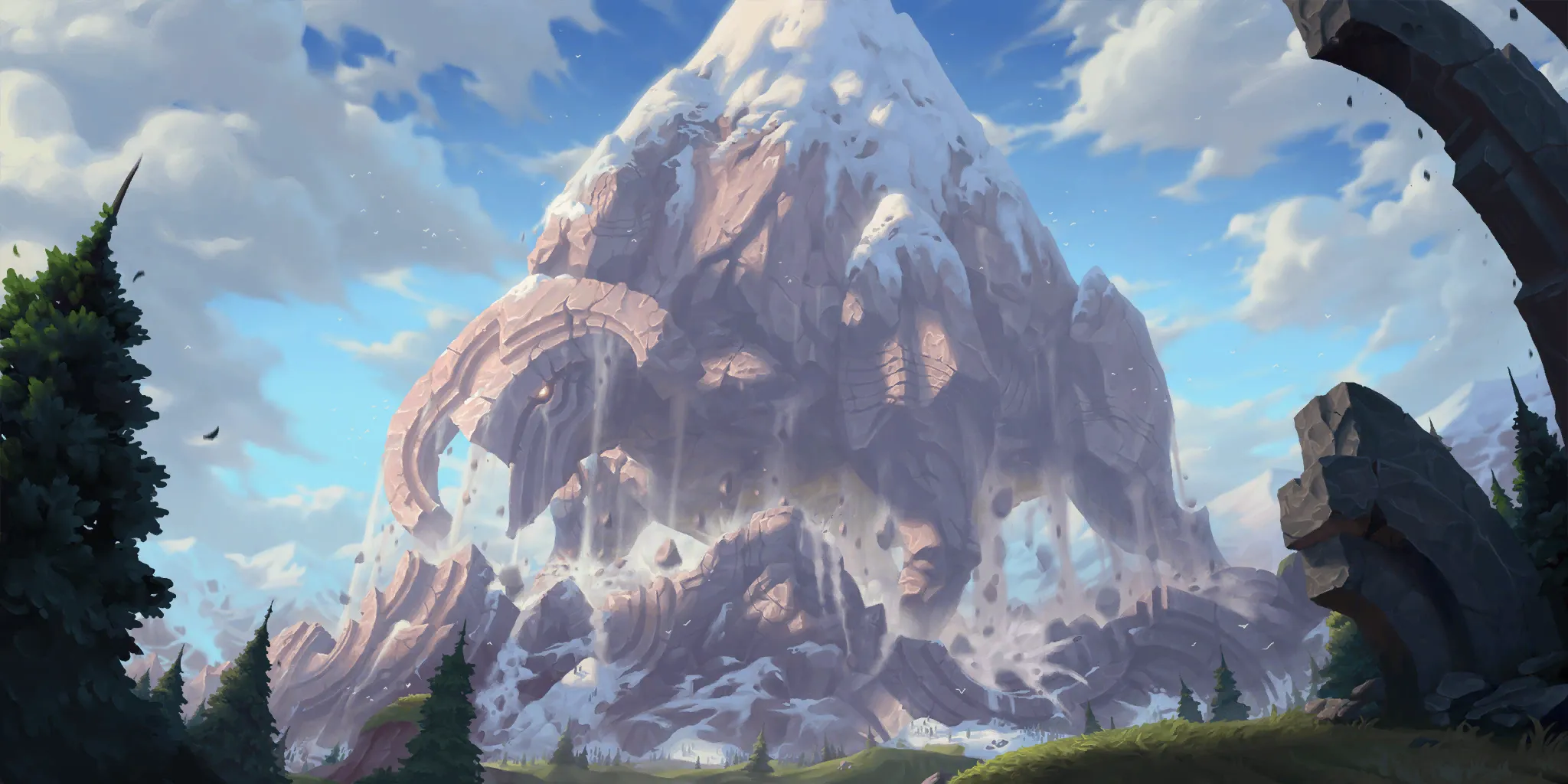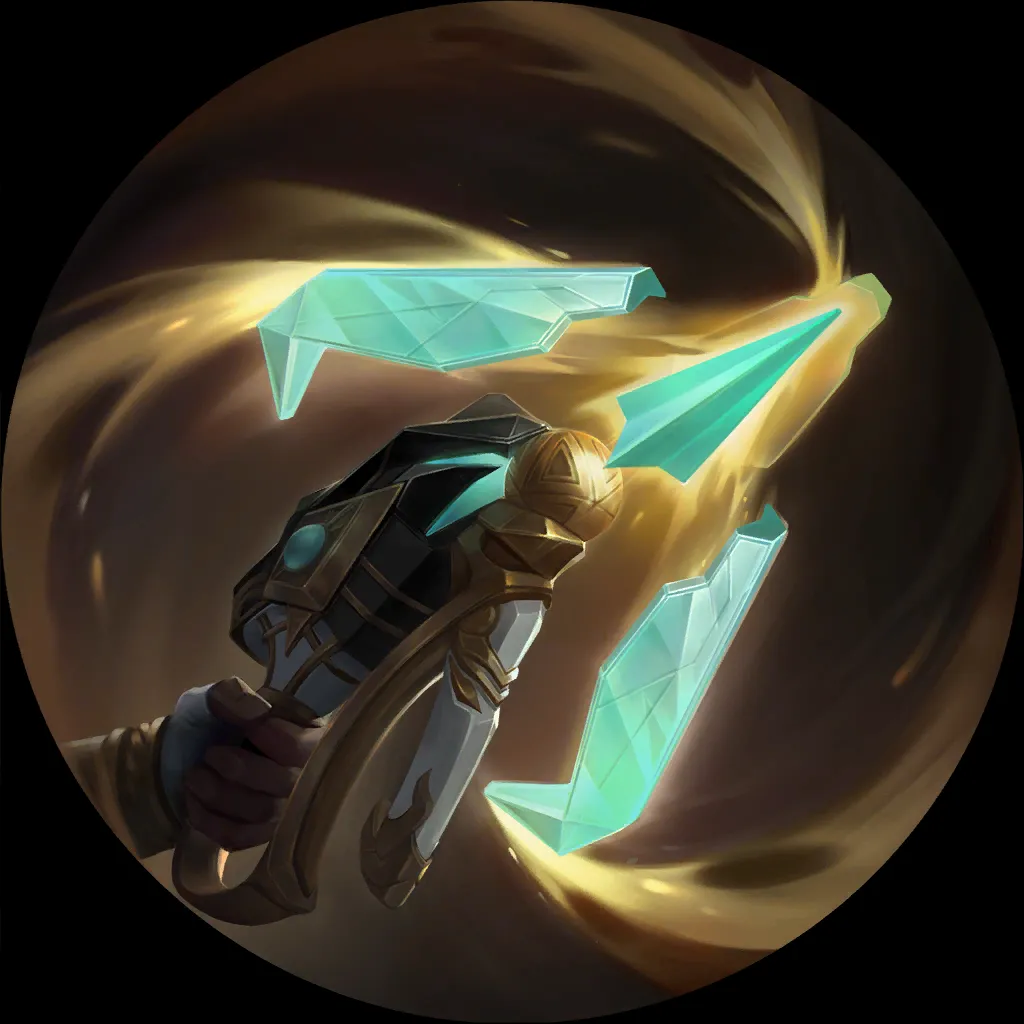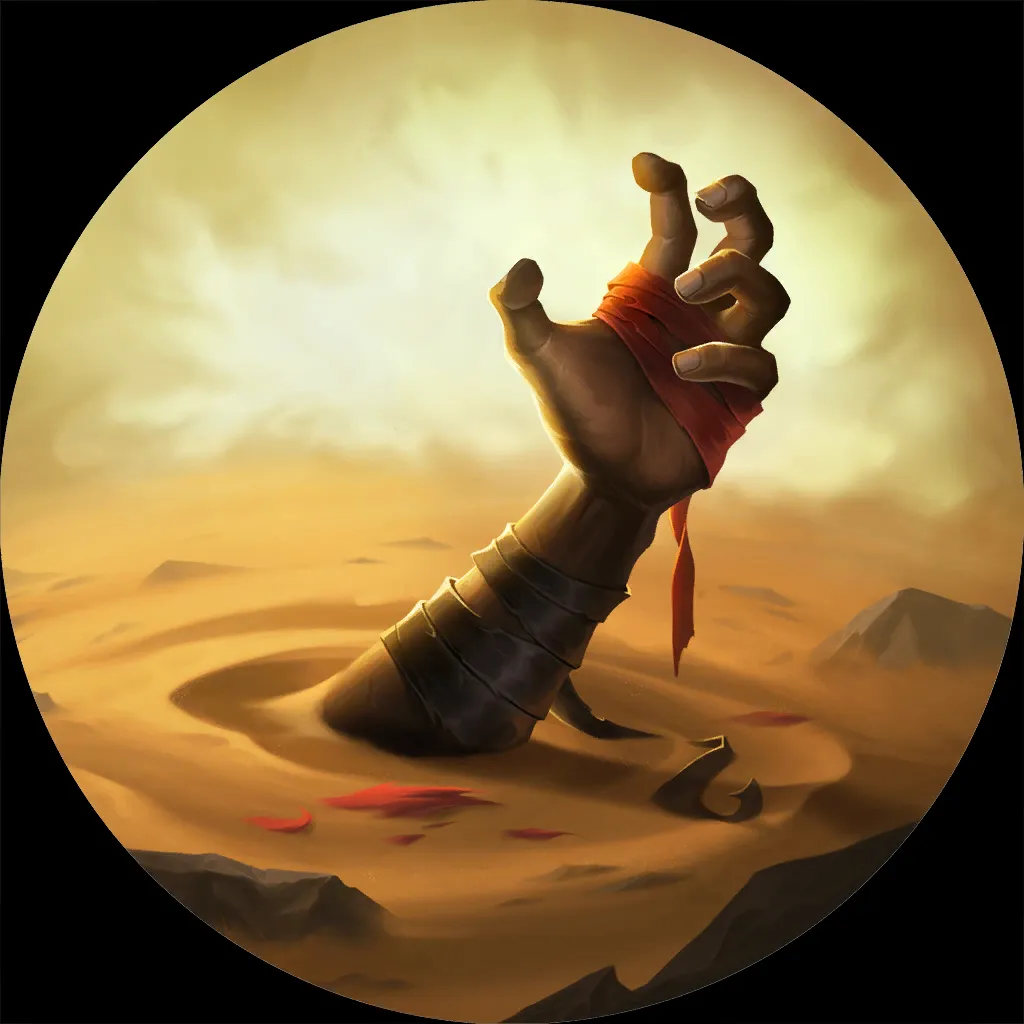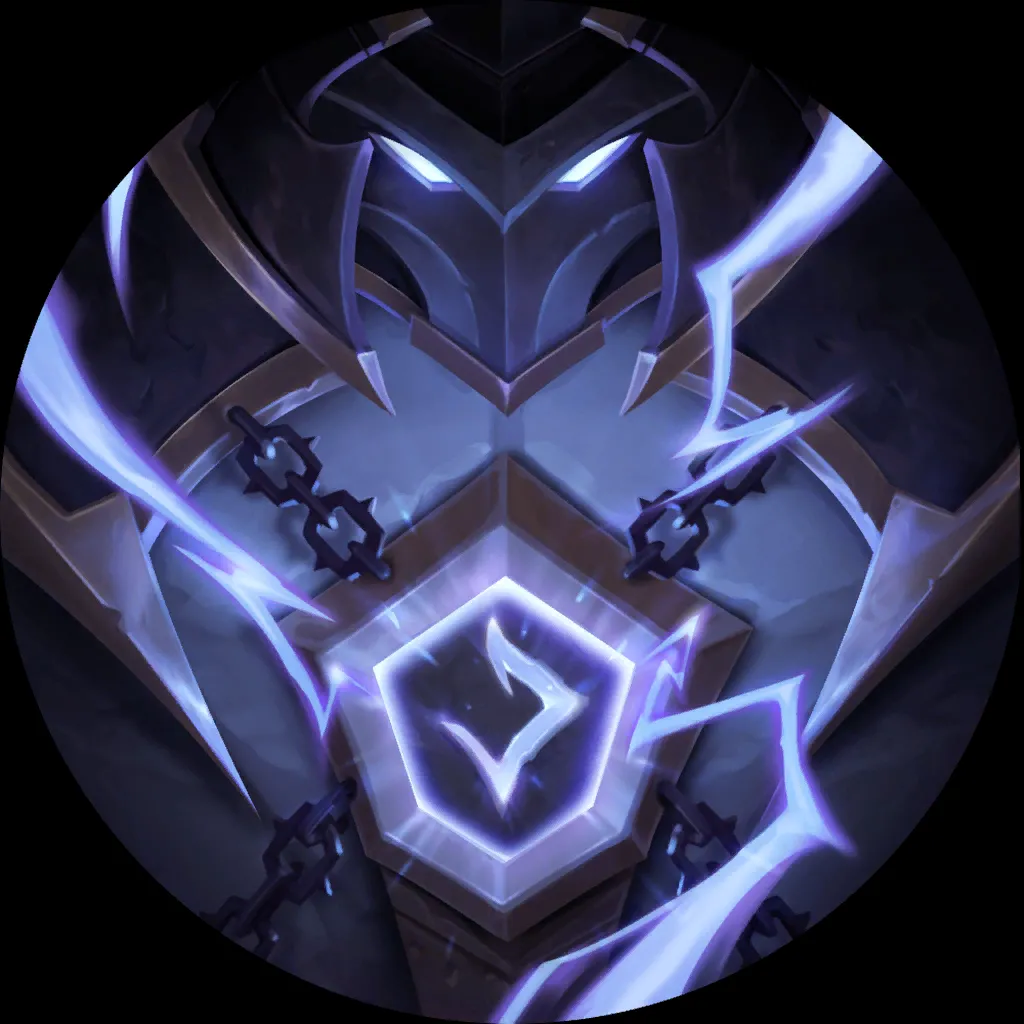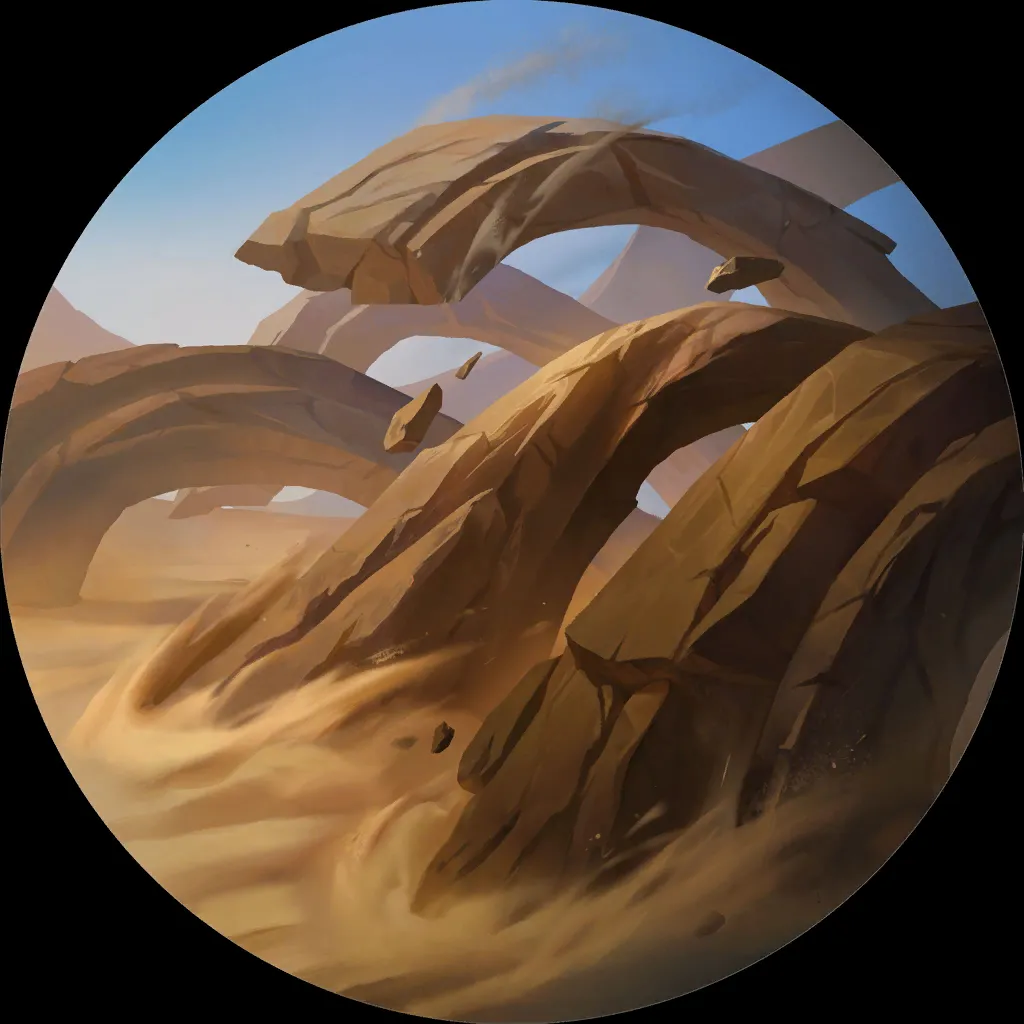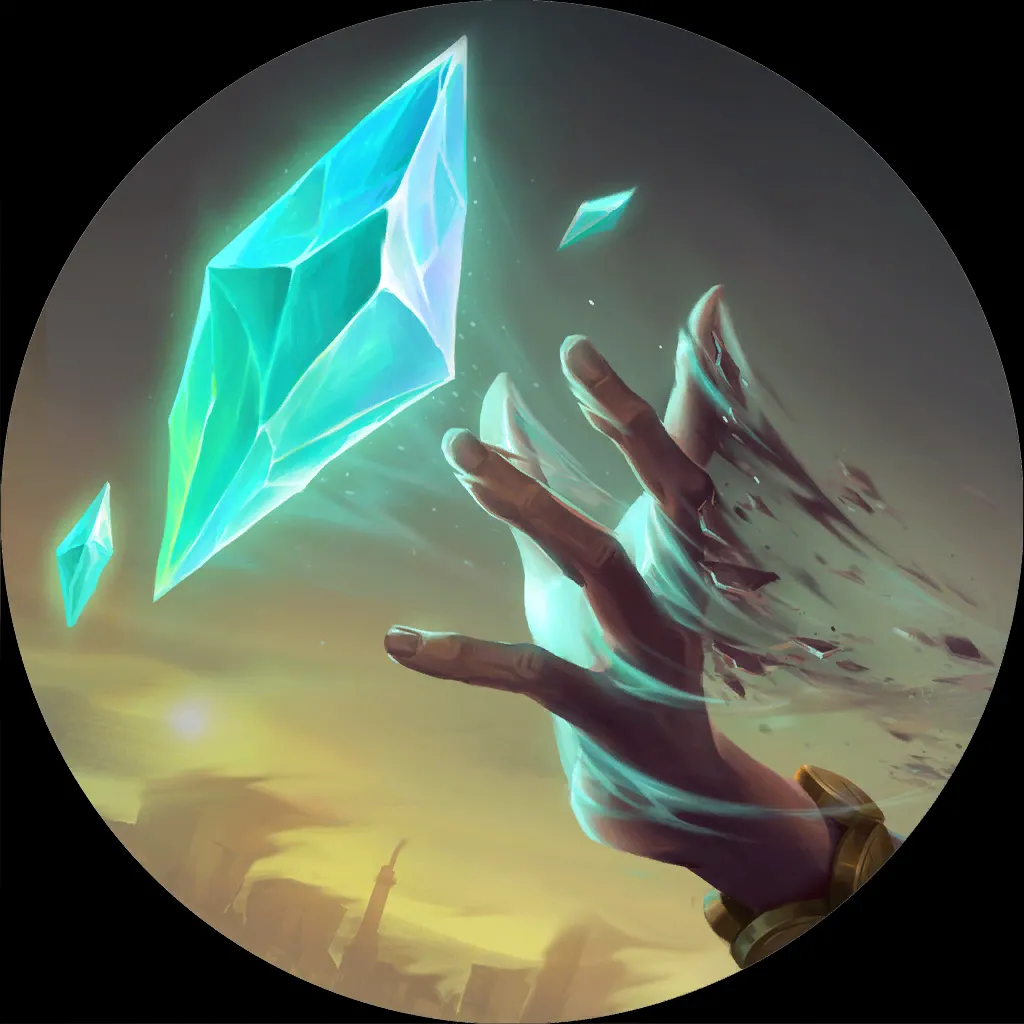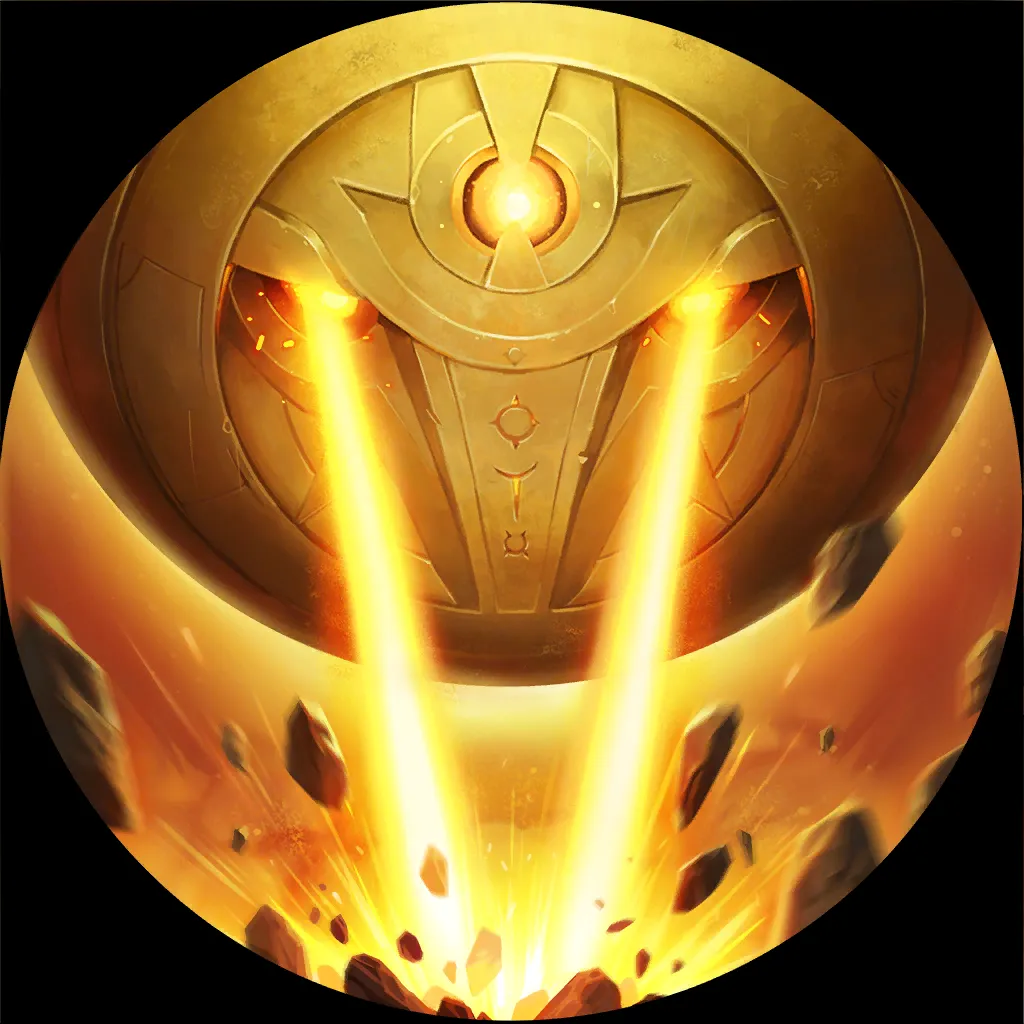 Taliyah Malphite is GrandpaRoji's signature deck. He brought it to every grassroots tournament possible, won a couple of them, and decided to showcase it on the biggest stage possible.
There might be no duo more iconic than GrandpaRoji and Taliyah Malphite. And, with Rockbear Shepherd
, the deck got just the power play it needed to be competitive on the Worlds playing grounds – it's not too popular on the LoR ladder, but it's thus far showing very solid results!
Despite this fact, Taliyah Malphite only reaped mediocre results for Roji. In the end, he barely missed making playoffs, losing in a winning position against a Blooming Cultist
dealing 15 damage in two rounds.
---
Wrapping Up
We got to enjoy nail-biter after nail-biter in the past two days, watching the world's best players live their dream. I hope this article helped you get a better understanding of the World Championship meta, and connect it to how things are looking on the LoR ladder right now.
I'm looking forward to today's final Worlds games and expect every set to be a banger. Where will you be? =)
---