Last week, the 64 best players in each of Legends of Runeterra's three shards (Americas, EMEA, and APAC) clashed in the Regional Worlds Qualifiers.
Tomorrow, and for three days, the 16 best LoR players in the whole world (the top six players from the Americas' Regional Qualifiers, the top five from EMEA's, and the top five from APAC's) will battle to find out who is LoR 2022 World Champion.
Players will be divided into four groups; Groups A and B will compete in round-robin matches on December 9, and Groups C and D will compete on December 8. The top 8-placing players after the round-robin matches will compete in a single-elimination bracket in the Finals on December 10th. Check Riot's post with all the details.
Below, a breakdown of the decks each player will bring to the fray. And if you are interested in the players themselves (their stories, their stats, and their struggles), you may want to check the LoR World Championship – Meet the Competitors article.
---
Group A: Da Tank Buster, Bowisse, Teddy314, ABG Aurora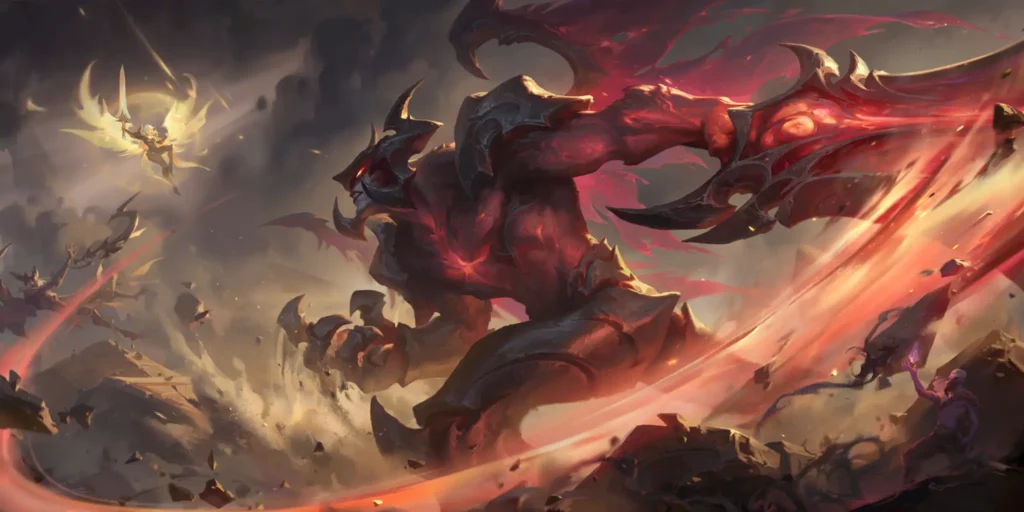 ---
Da Tank Buster: Akshan Aatrox, Zoe Leona (DE), Gangplank Sejuani
---
Bowisse: Katarina Gwen, Pantheon Varus, Lulu Jinx
---
Teddy314: Vayne Quinn Aatrox, Jinx (DE), Seraphine Ezreal Viktor (BC)
---
ABG Aurora: Kayn Aatrox, Pantheon Varus, Leona Asol (DE)
---
Group B: Donut, FnP Chenia, GrandpaRoji, AragOrnn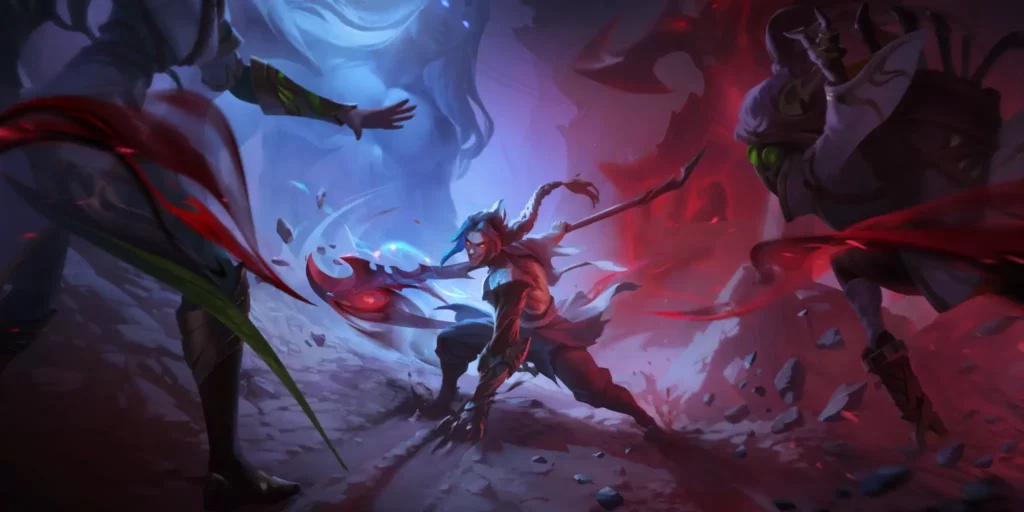 ---
Donut: Vayne Aatrox, Teemo Zoe, Katarina Gwen
---
FnP Chenia: Lulu Jinx, Varus Aatrox, Kayn Vayne
---
GrandpaRoji: Taliyah Malphite, Vayne Aatrox Quinn, Akshan Varus Sivir
---
AragOrnn: Ziggs Taliyah, Katarina Gwen, Kayn Aatrox