Current Best Legends of Runeterra Decks
With 24hs of data since Patch 3.19.0 landed, these are some of the best and most popular LoR decks right now, according to Balco and Mastering Runeterra Meta Tier List:
Nerfs seem to have been harsh: Seraphine's gone from the top (and currently performs well below the 50% WR mark), and only two Vayne decks remains among the strongest decks in Runeterra.
On the other hand, the mixture of a shaken-up meta and some buffs have brought some old archetypes back!
---
New Strong LoR Decks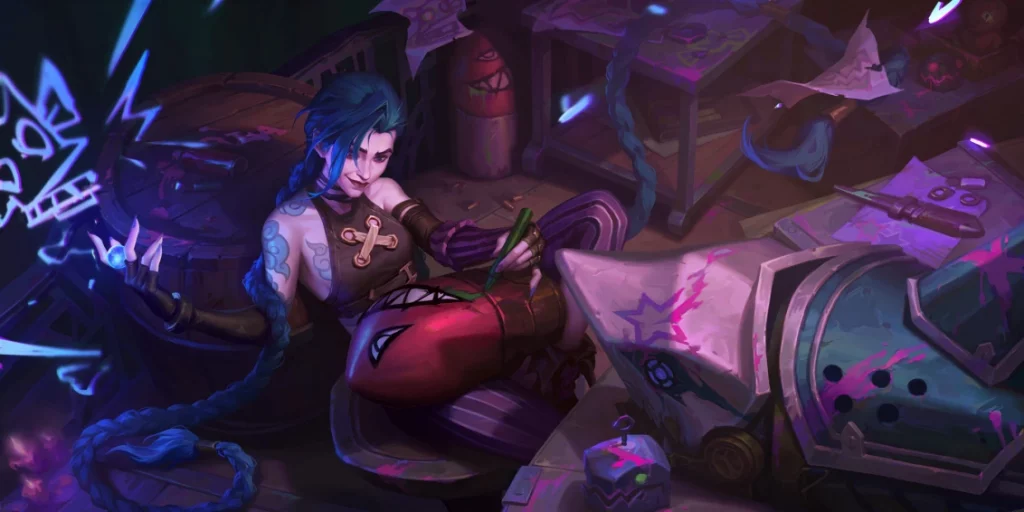 We'll loosely use "New" here for decks and Champion pairings that were nowhere near the top of the charts last week – even although some of them were powerhouses in past metas.
---
Draven Jinx
Good ol' Discard Aggro is back! =)
Currently the second most popular archetype overall, and with quite a few different lists running around – the majority leans towards an "old-school" build featuring Crowd Favorite
, but other good-performing versions ditch him for Noble Rebel
, as proposed by Shadawx yesterday. The showcased Draven Jinx deck below punches above the 55% WR mark in more that 400 games, with other variations showing similar performance.
Seems great against Jhinnie, Teemo Zoe and Pantheon Varus, while slightly the underdog against Quinn Vayne and Miss Fortune Swain.
6
2
12
20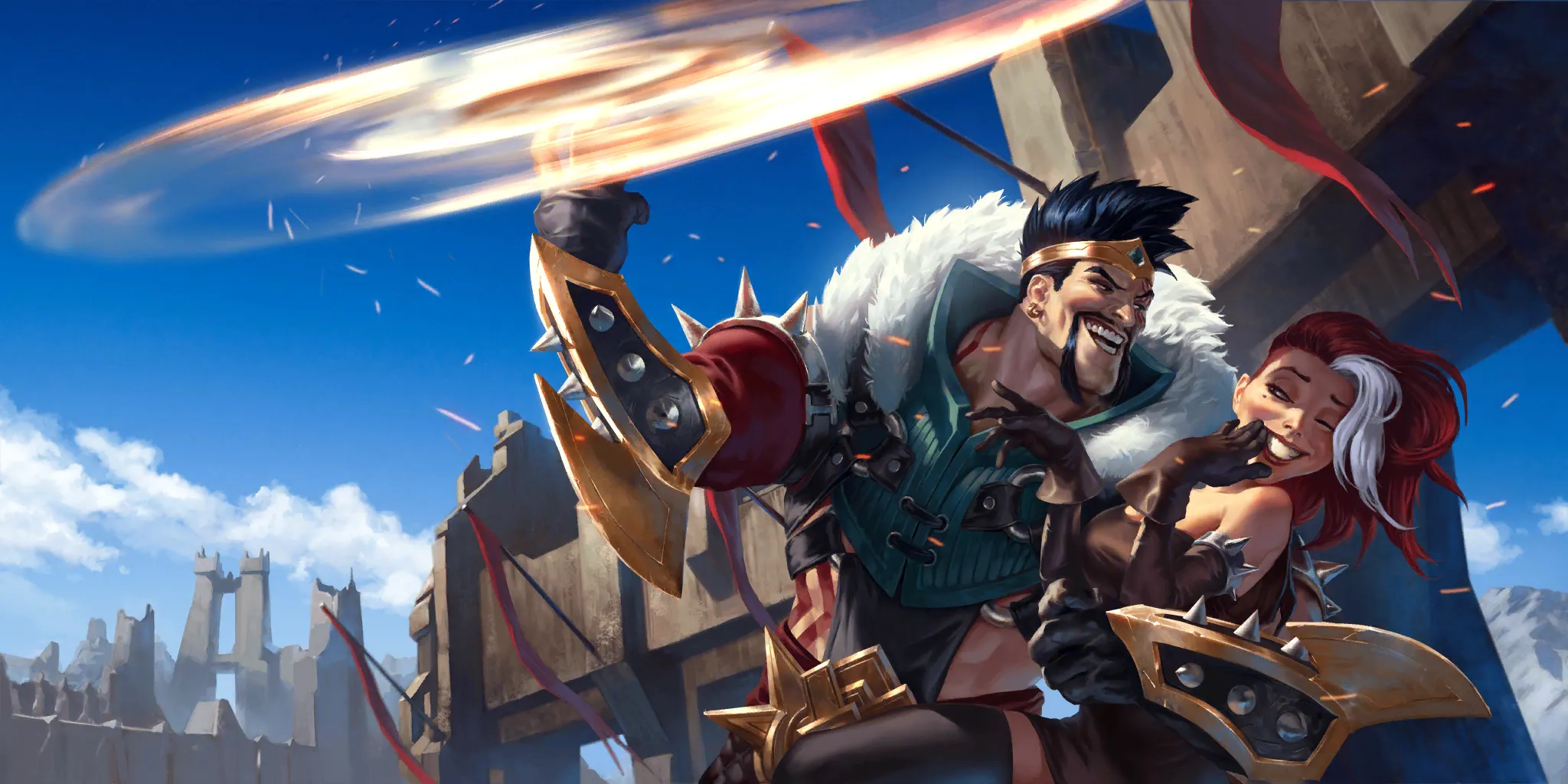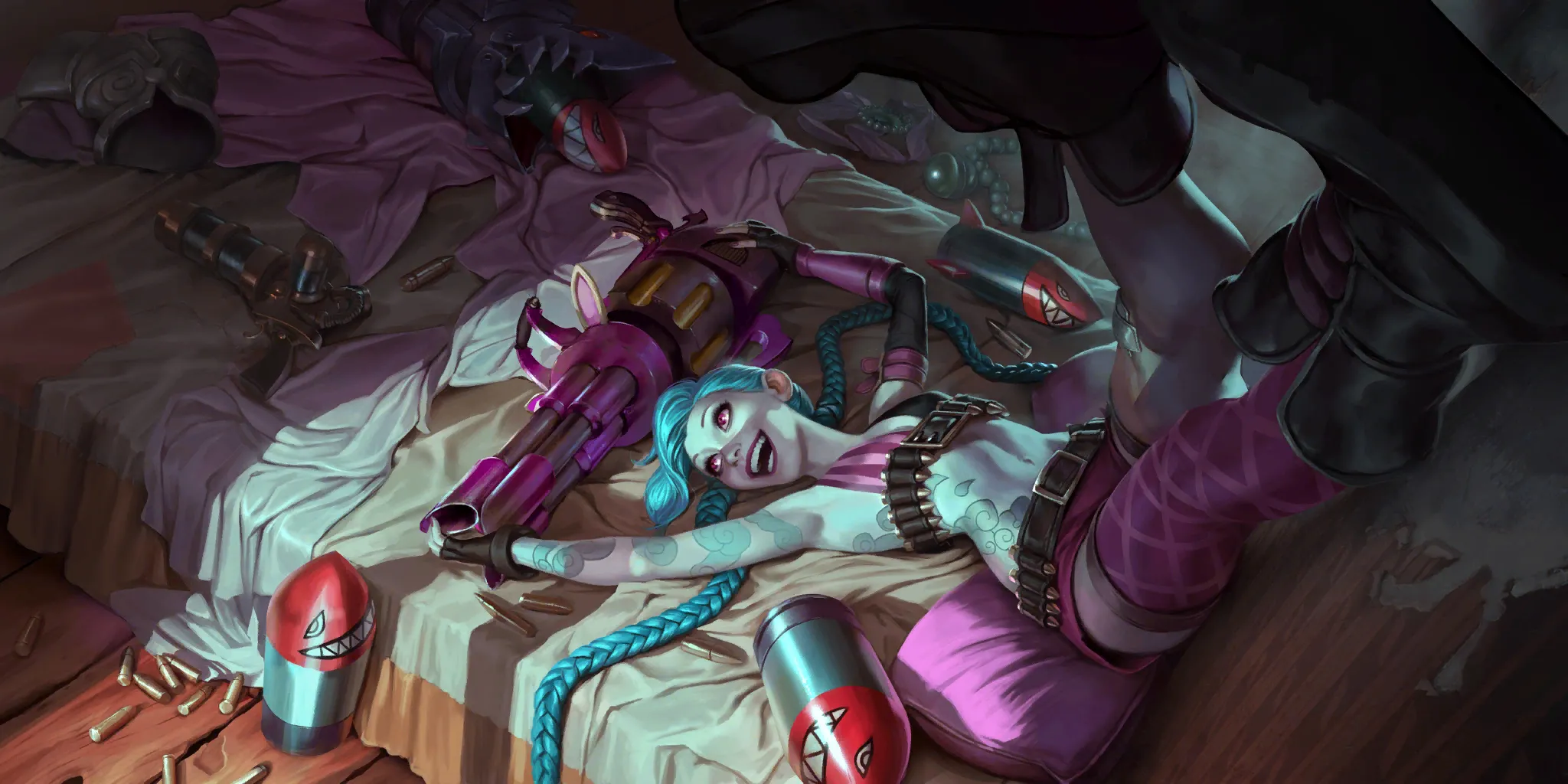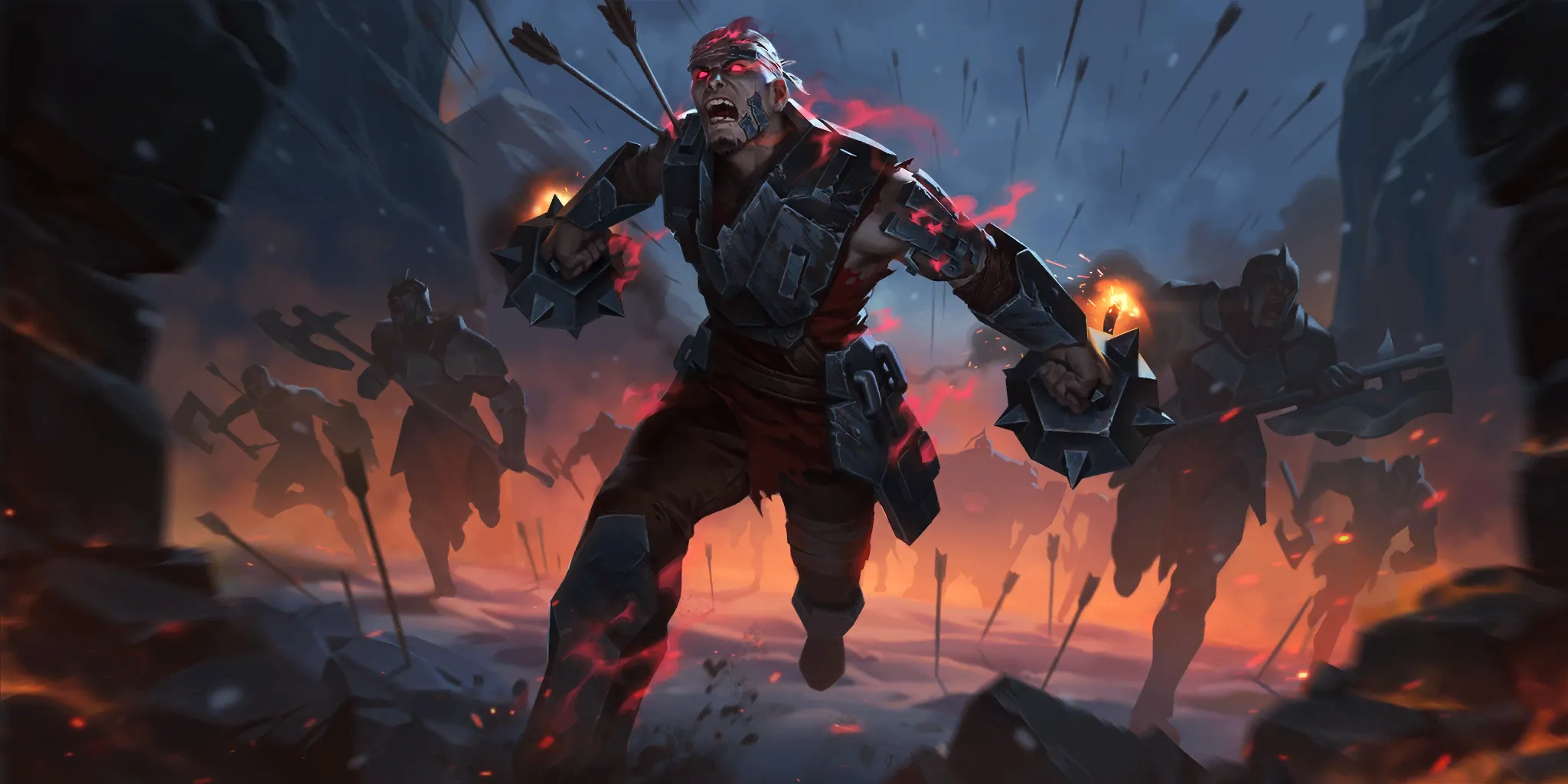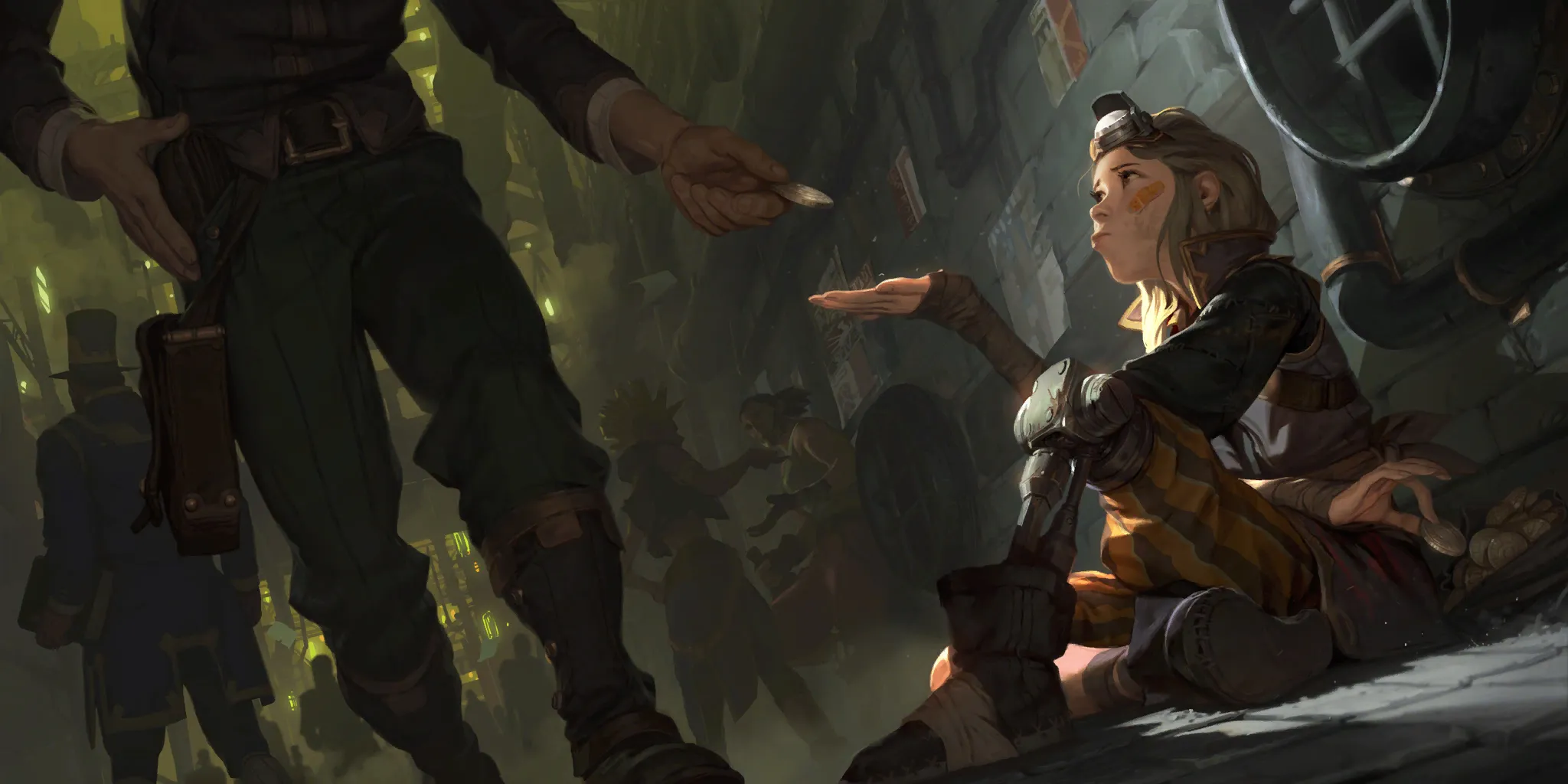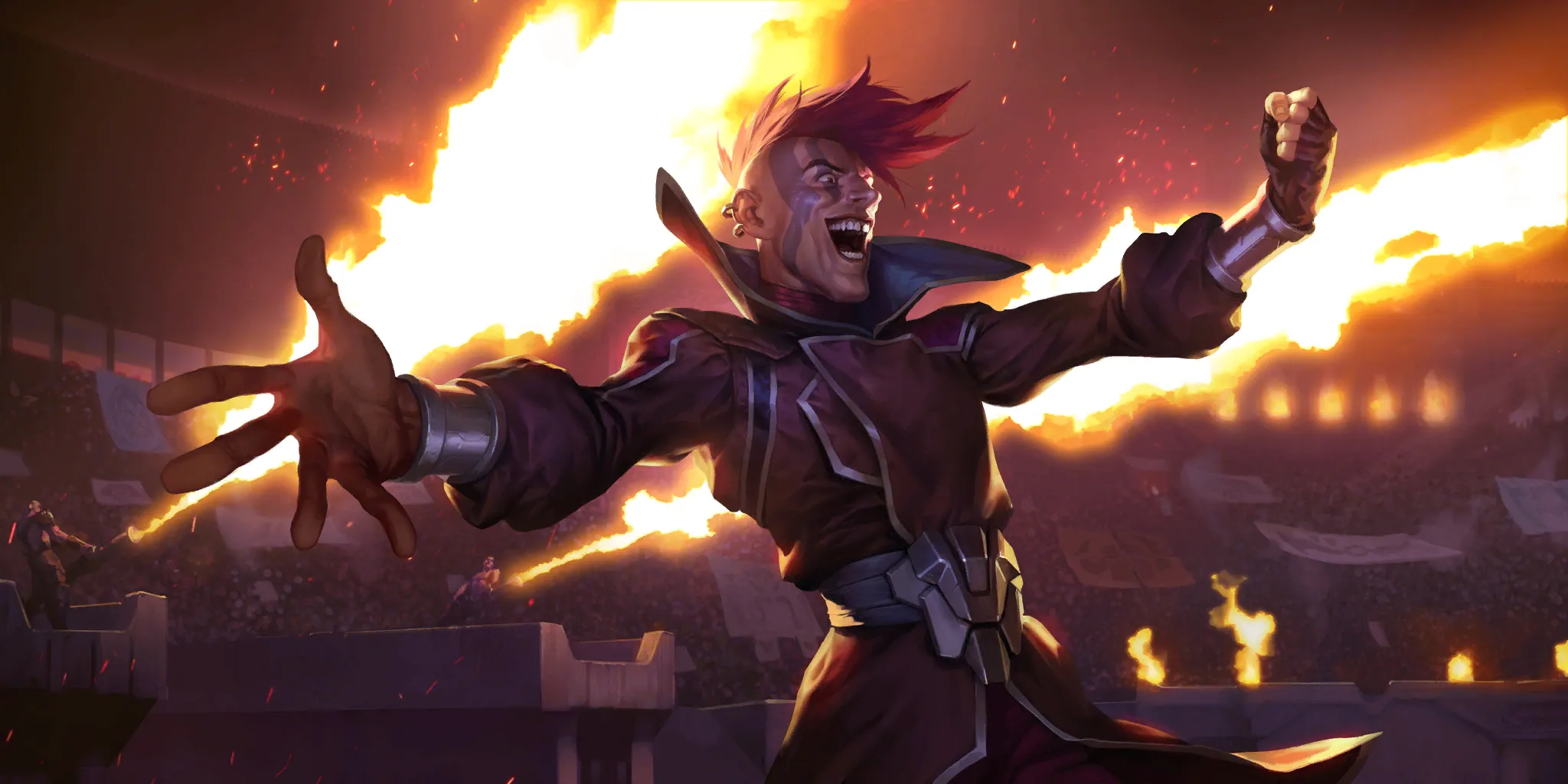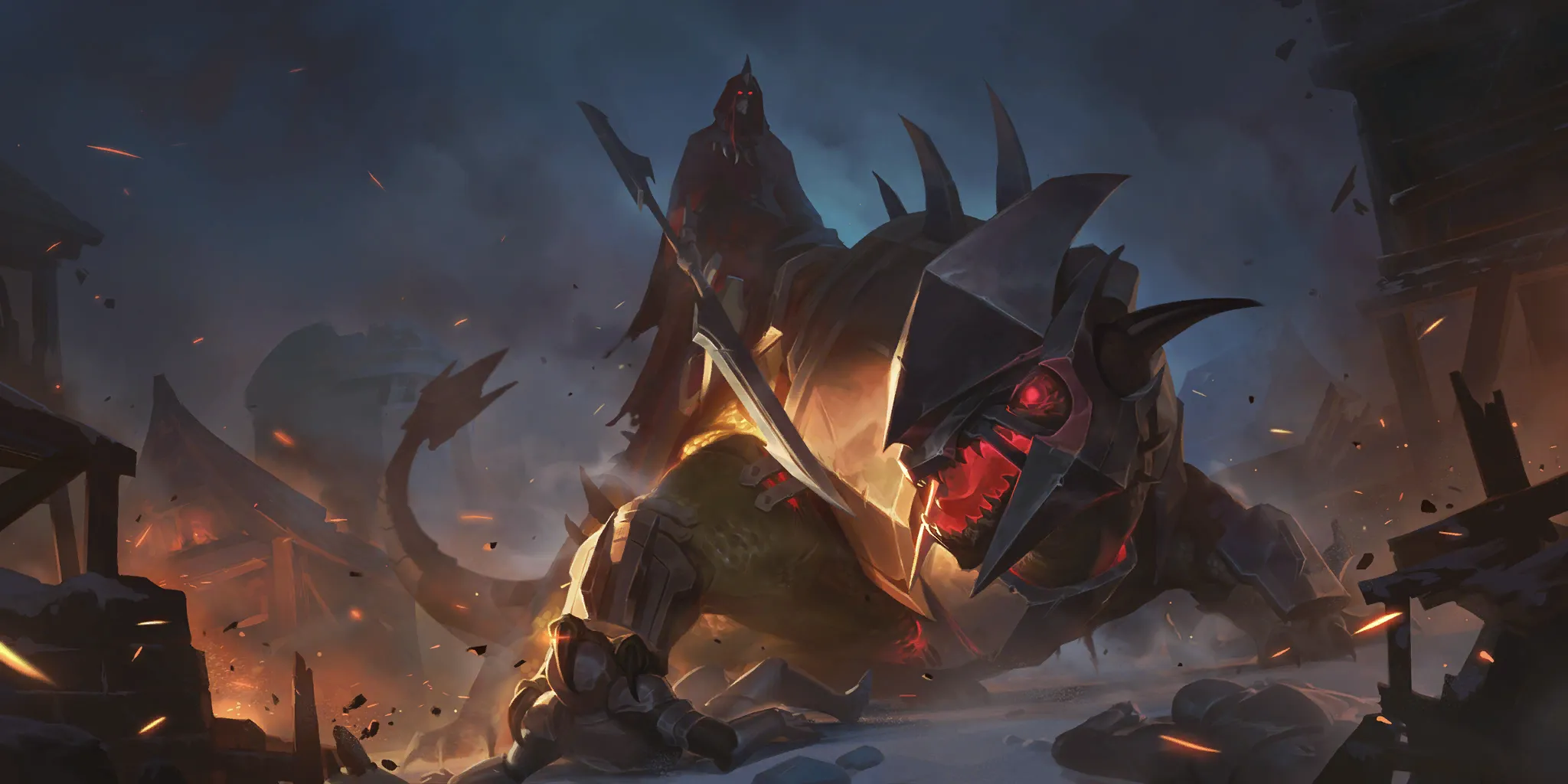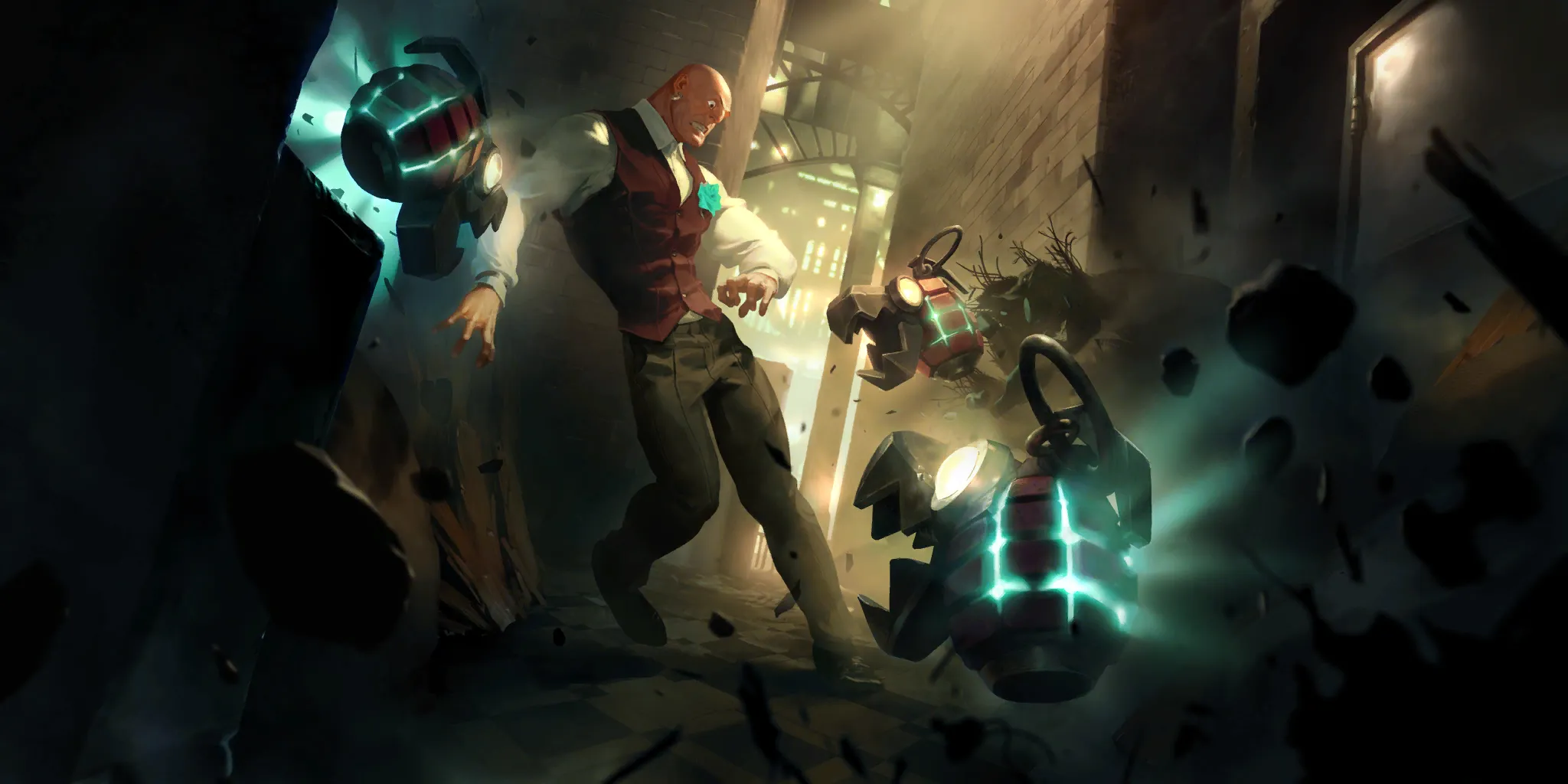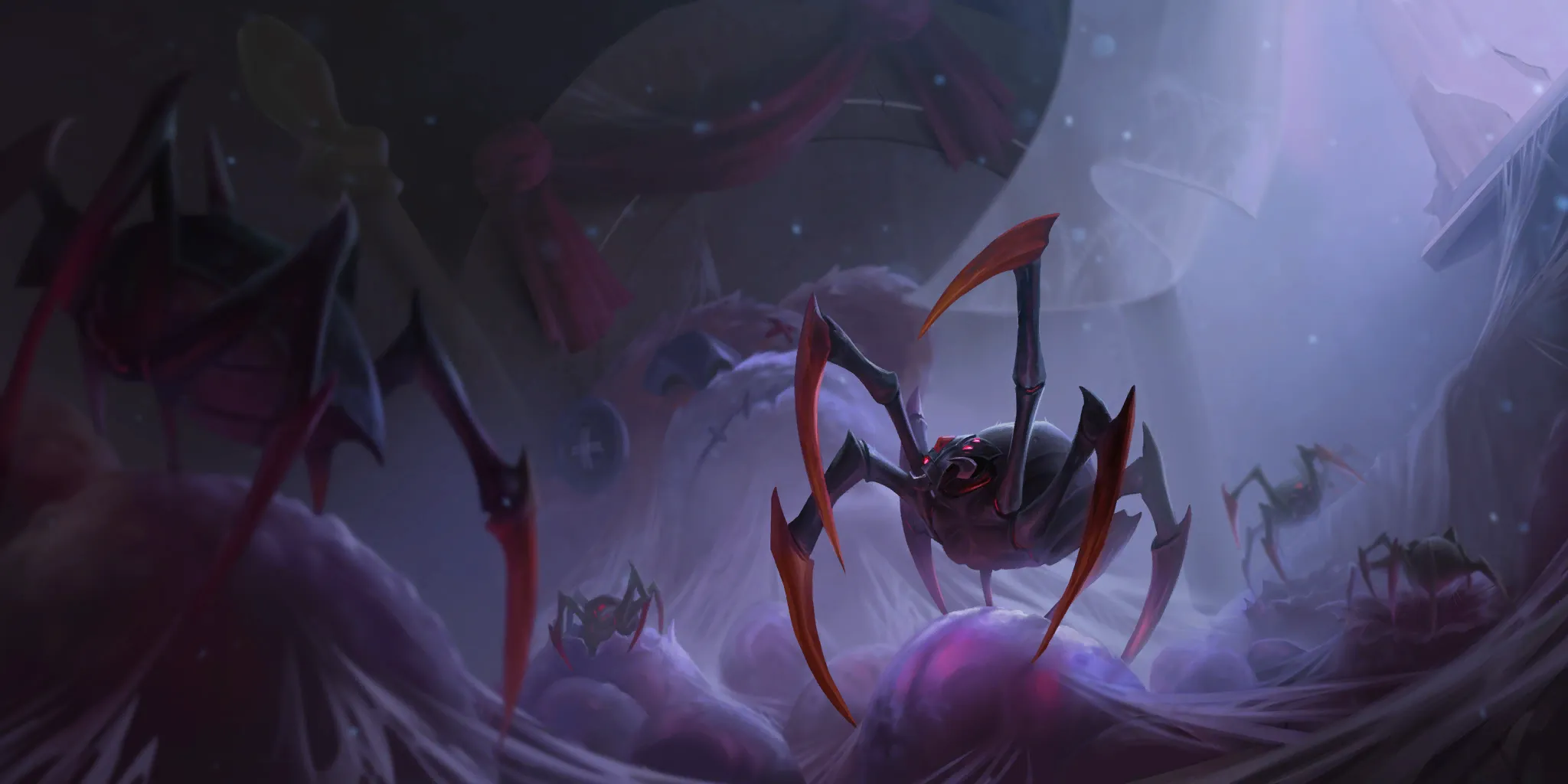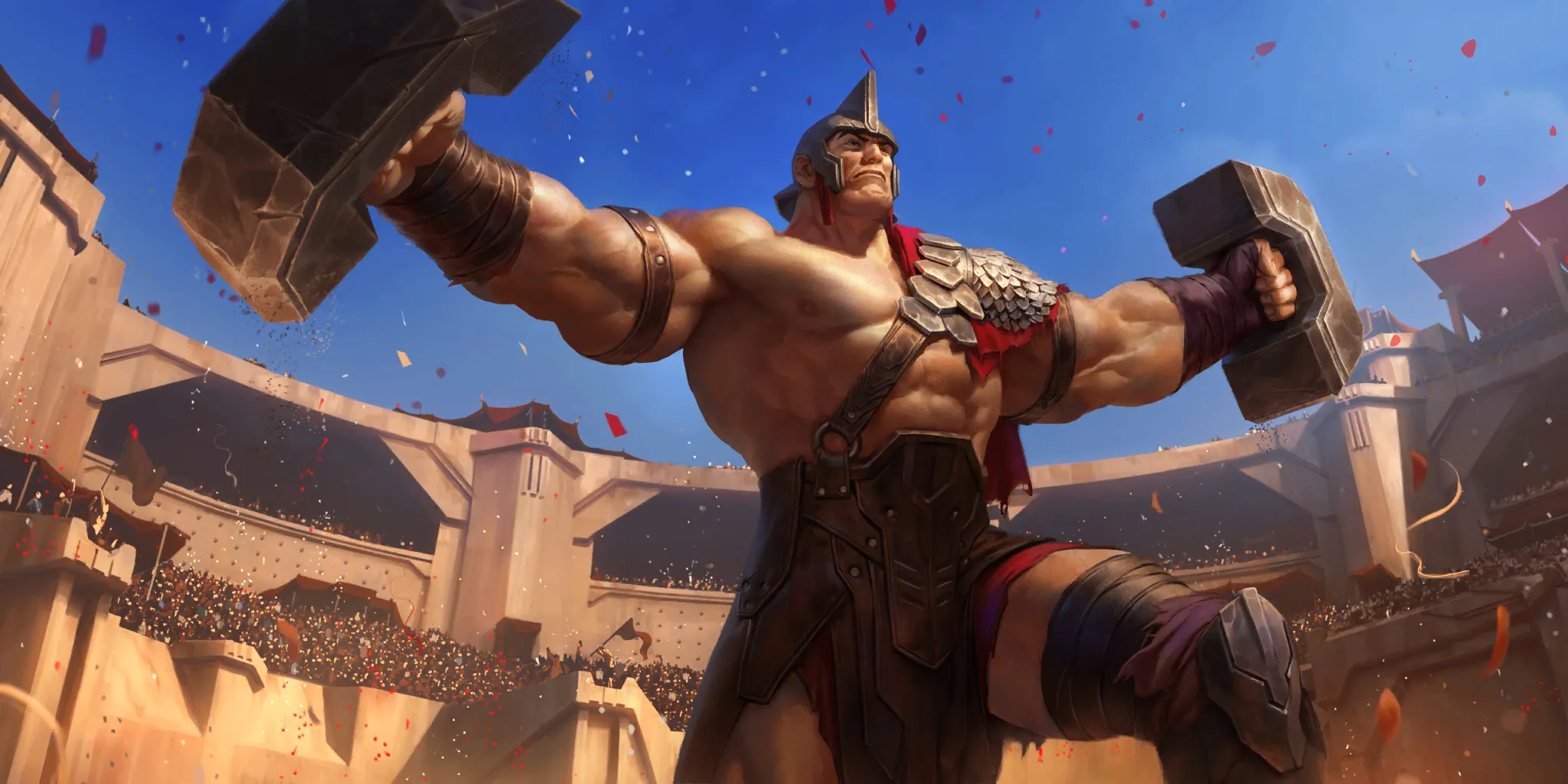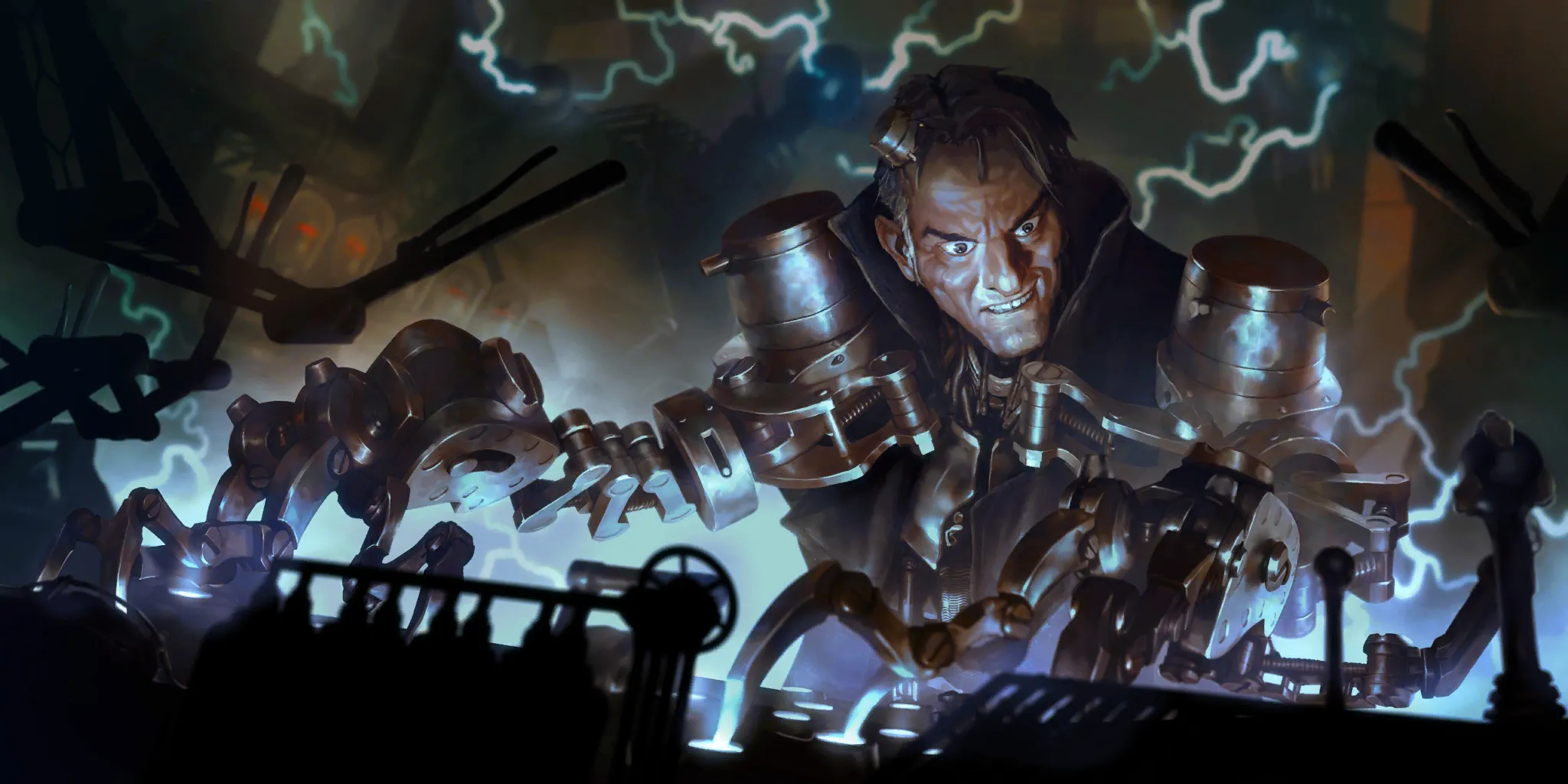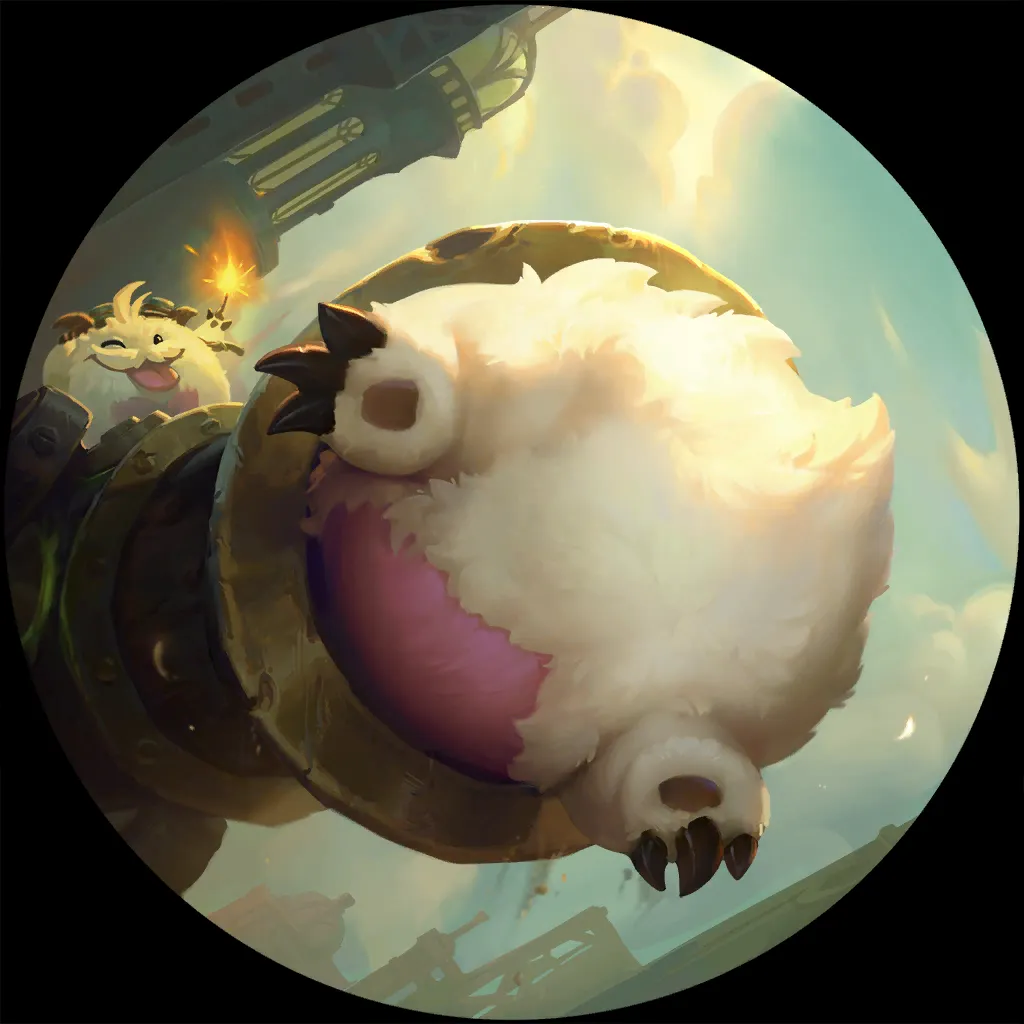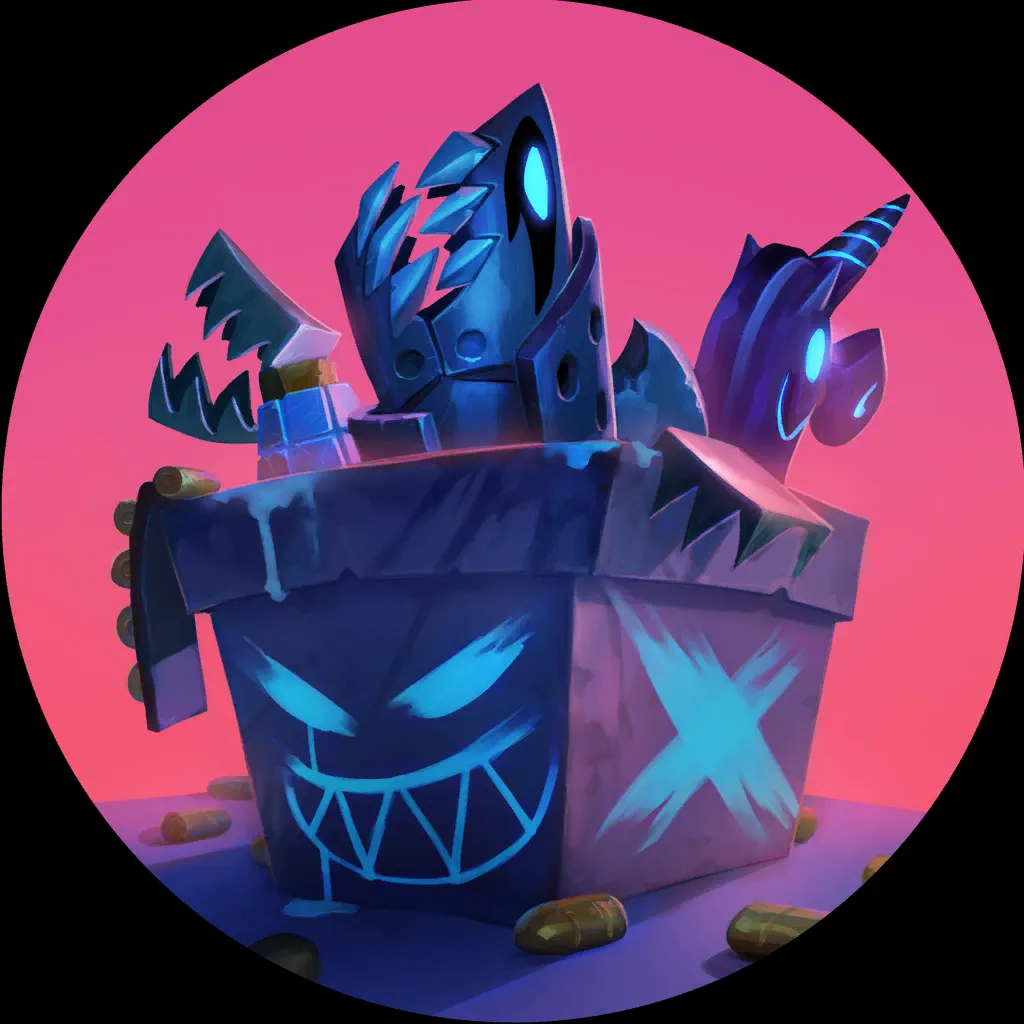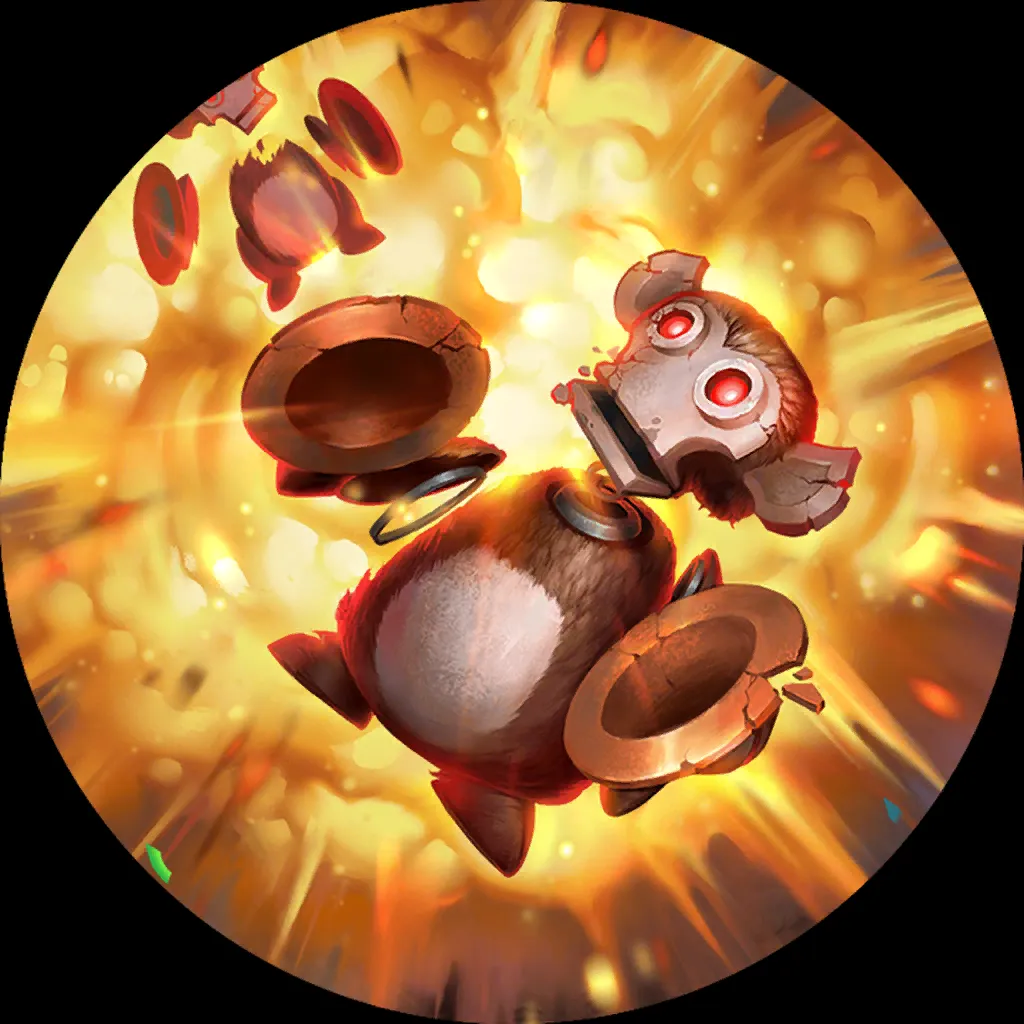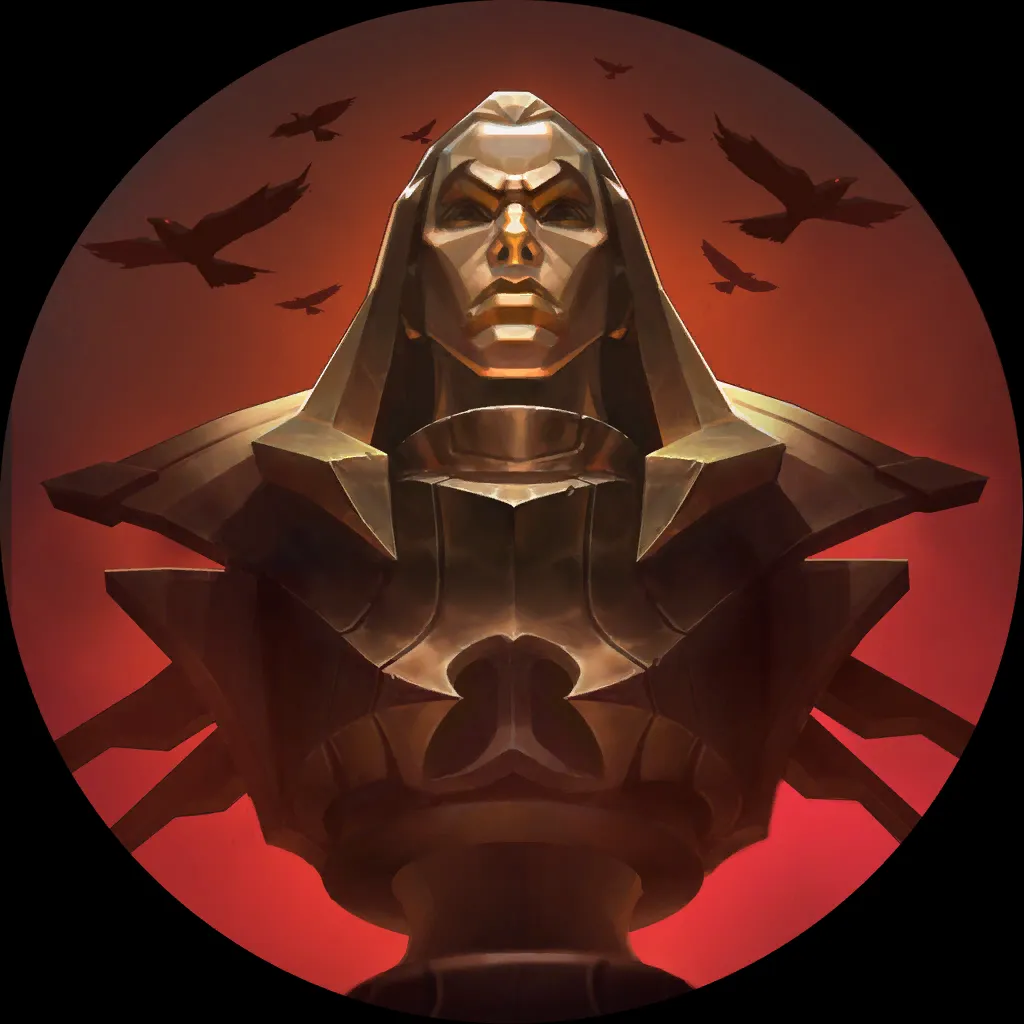 ---
Elise Norra
Technically an old concept (had five minutes under the spotlight when Norra was released) but quickly forgotten, Elise Norra today punches at a whopping 56% WR across nearly 700 games – most likely the brainchild of some high-profile pilot, given the lack of variations (the huge majority of games for this archetype are with the exact list seen below).
6
2
8
24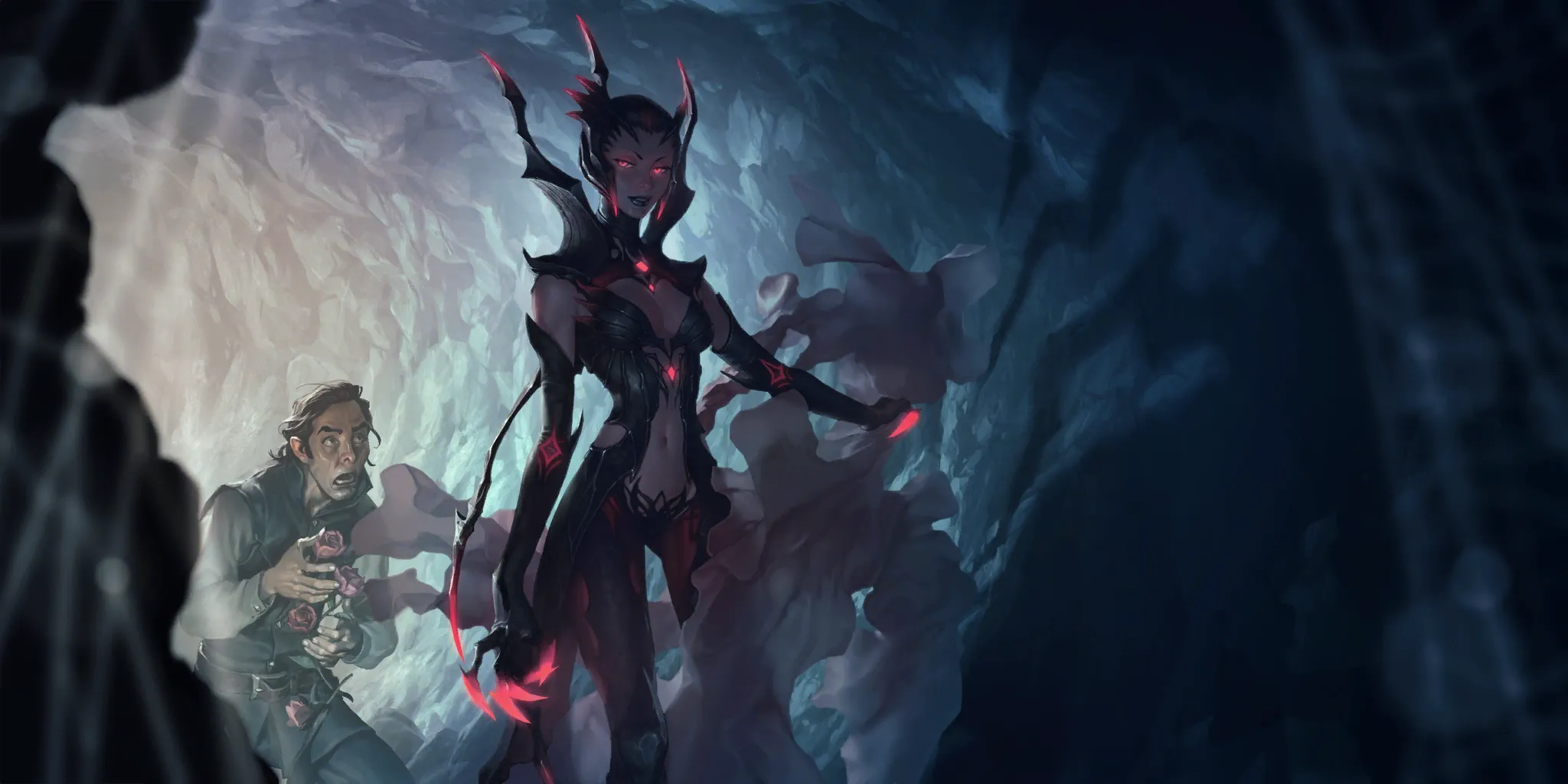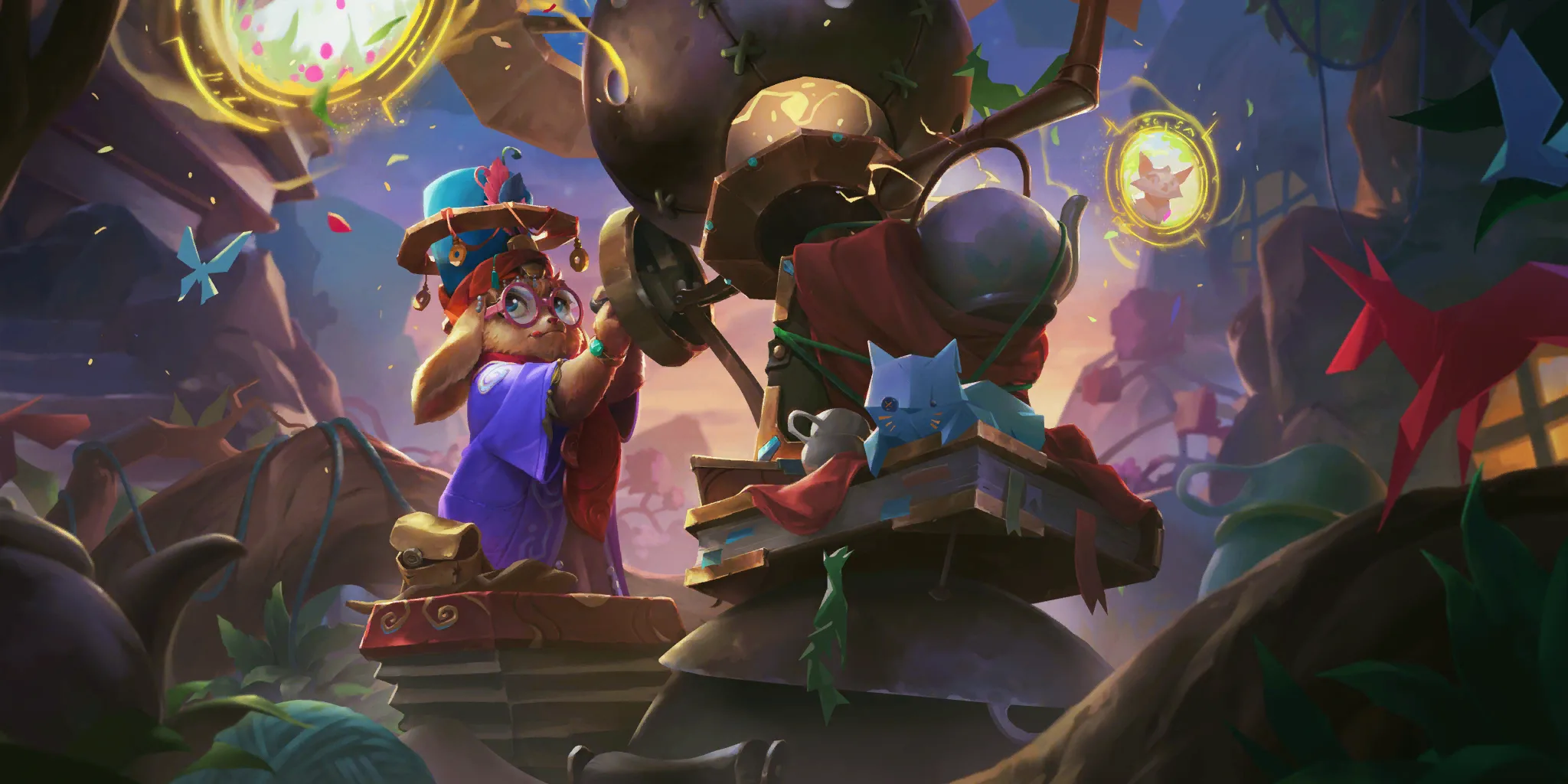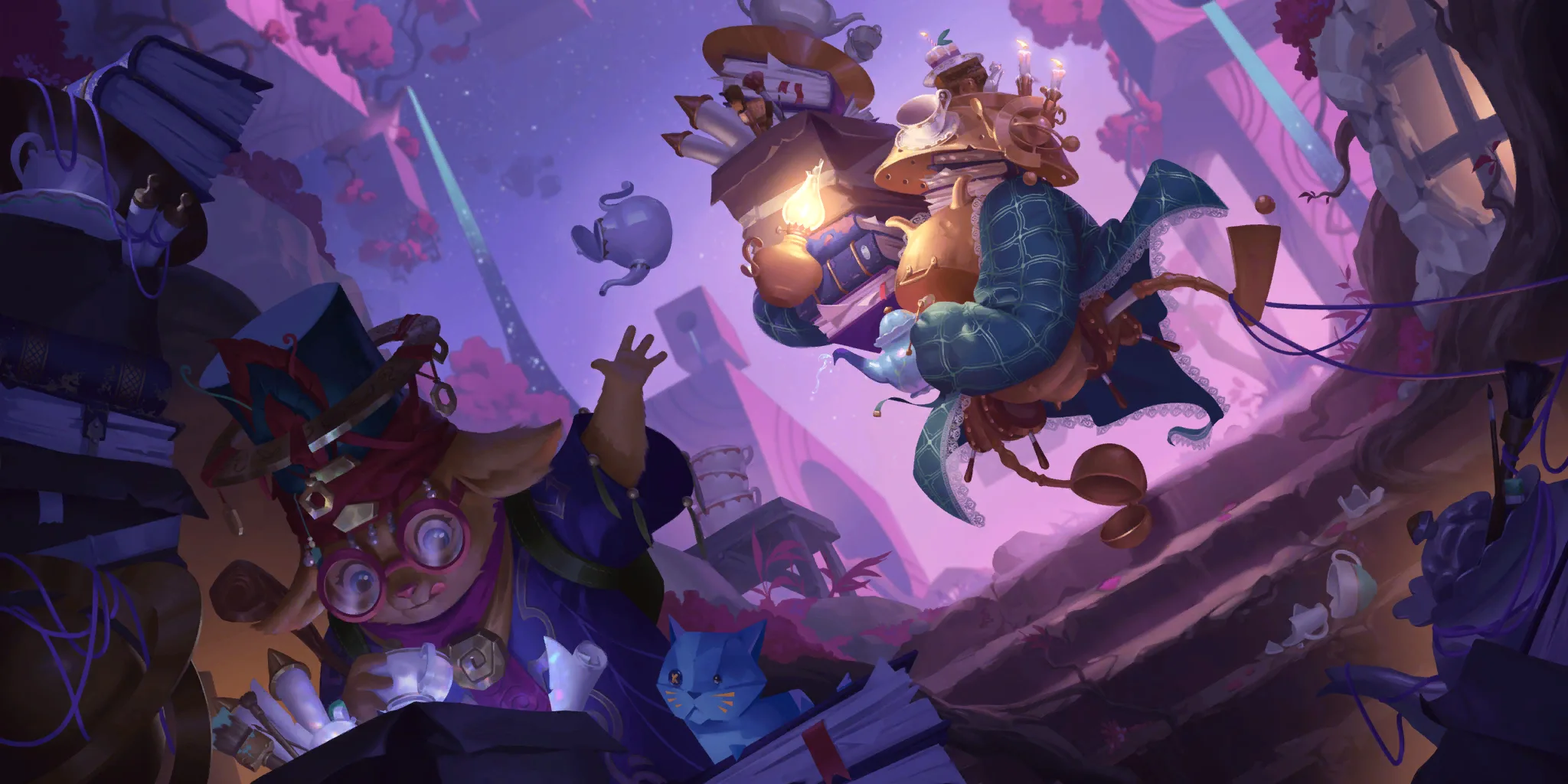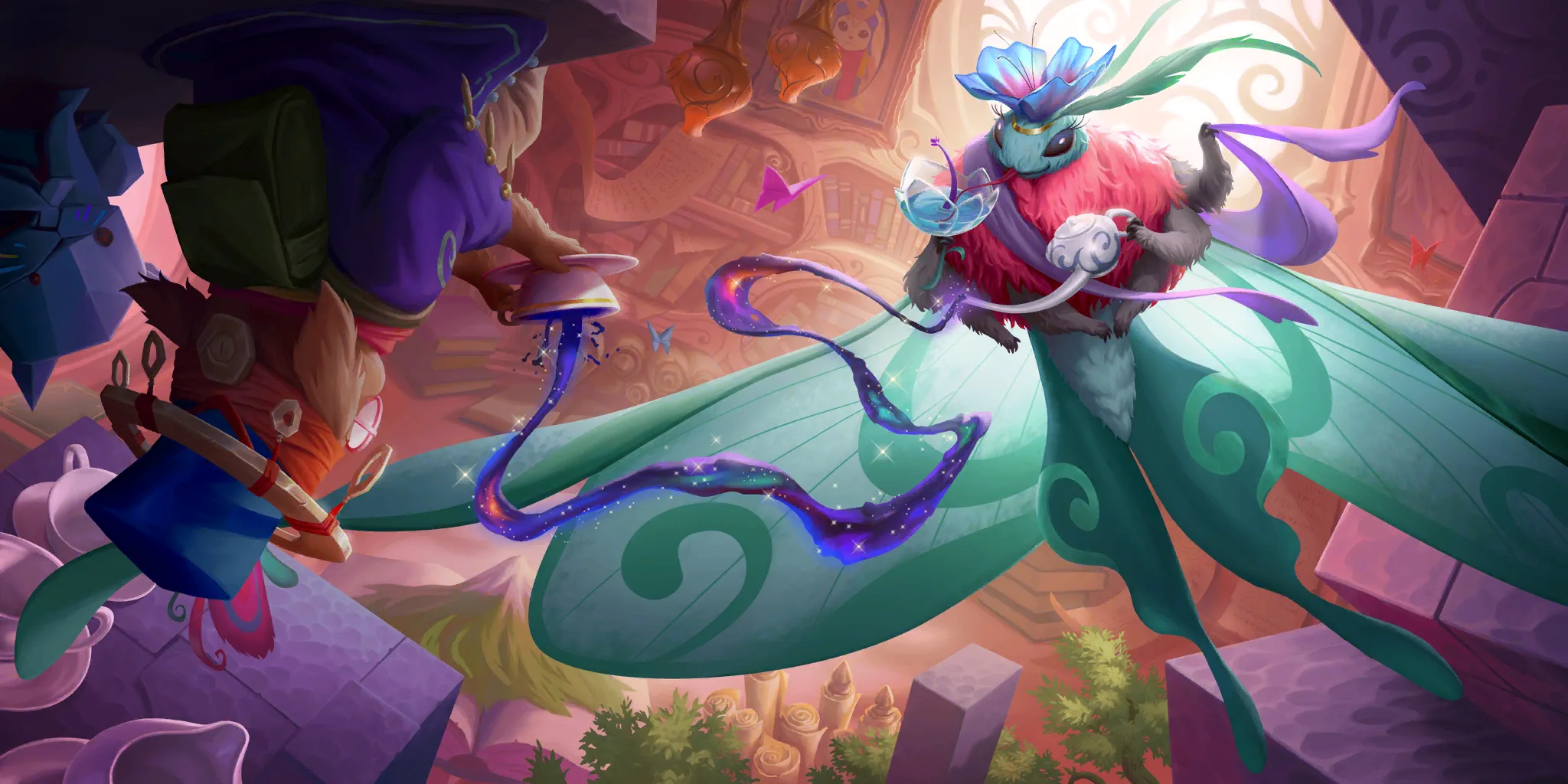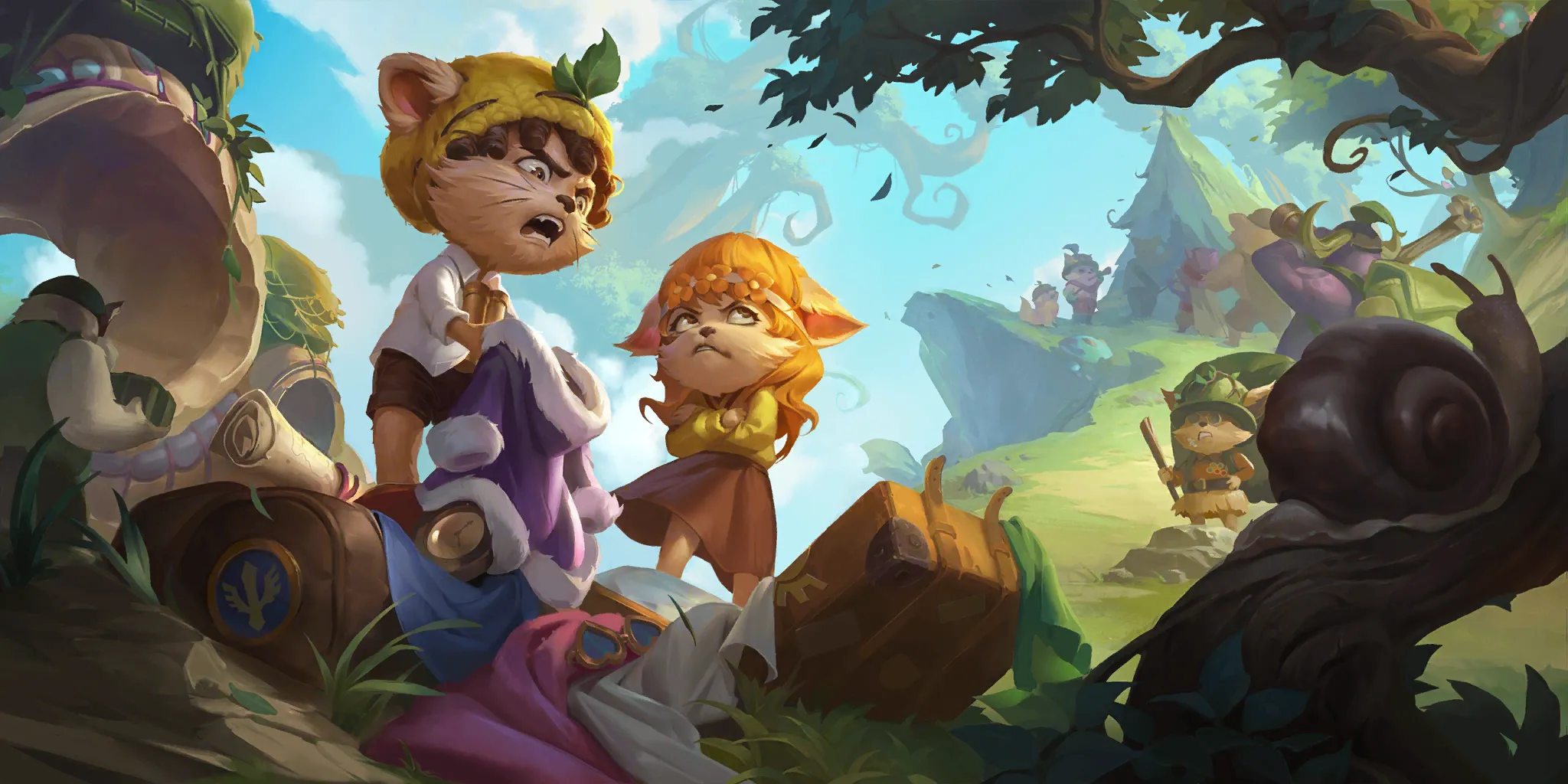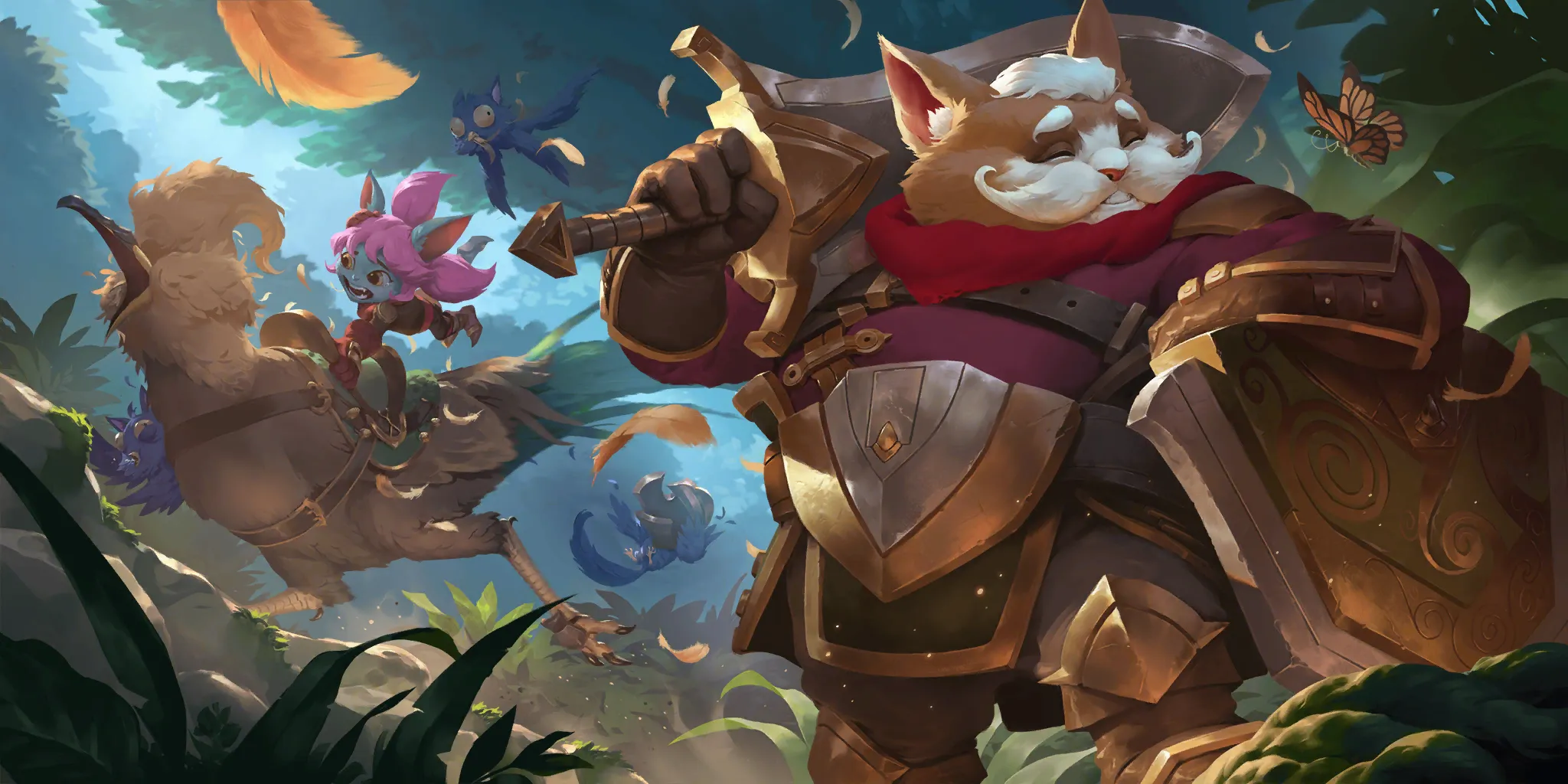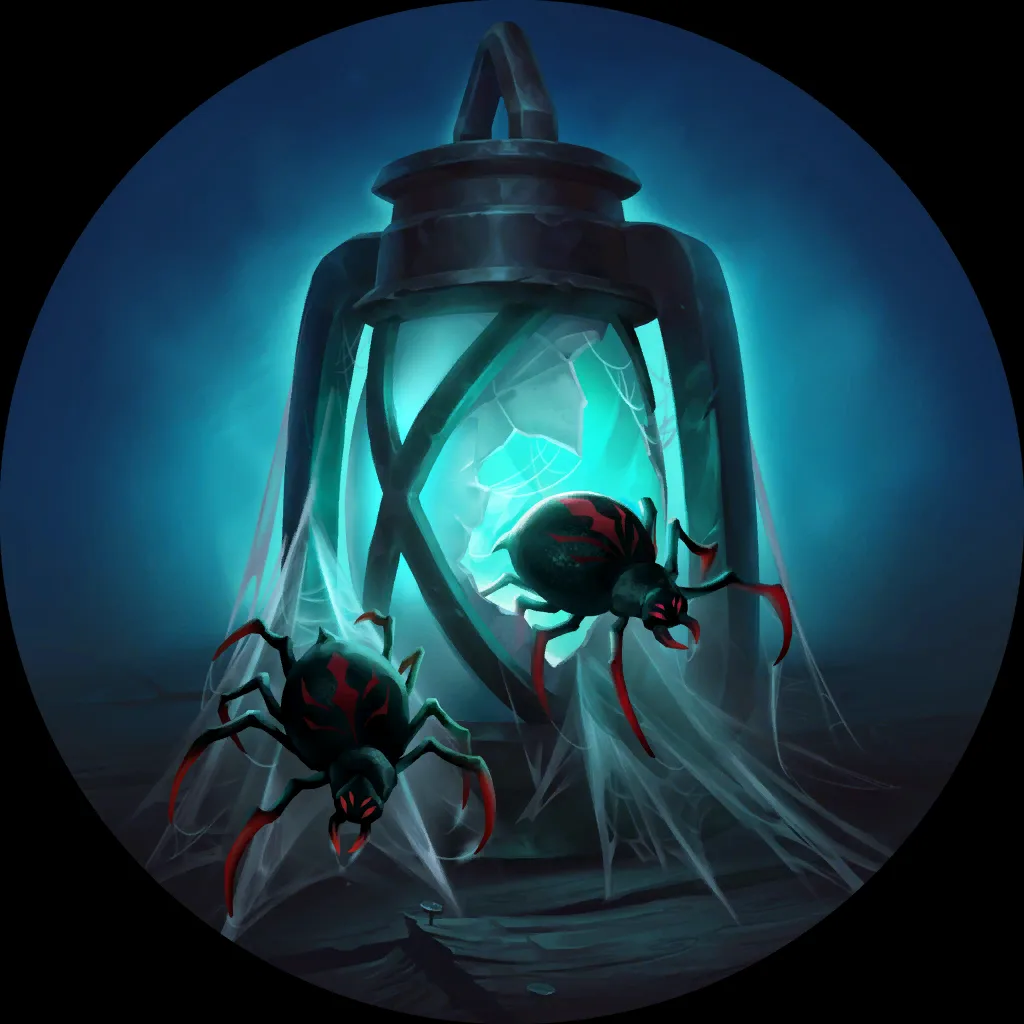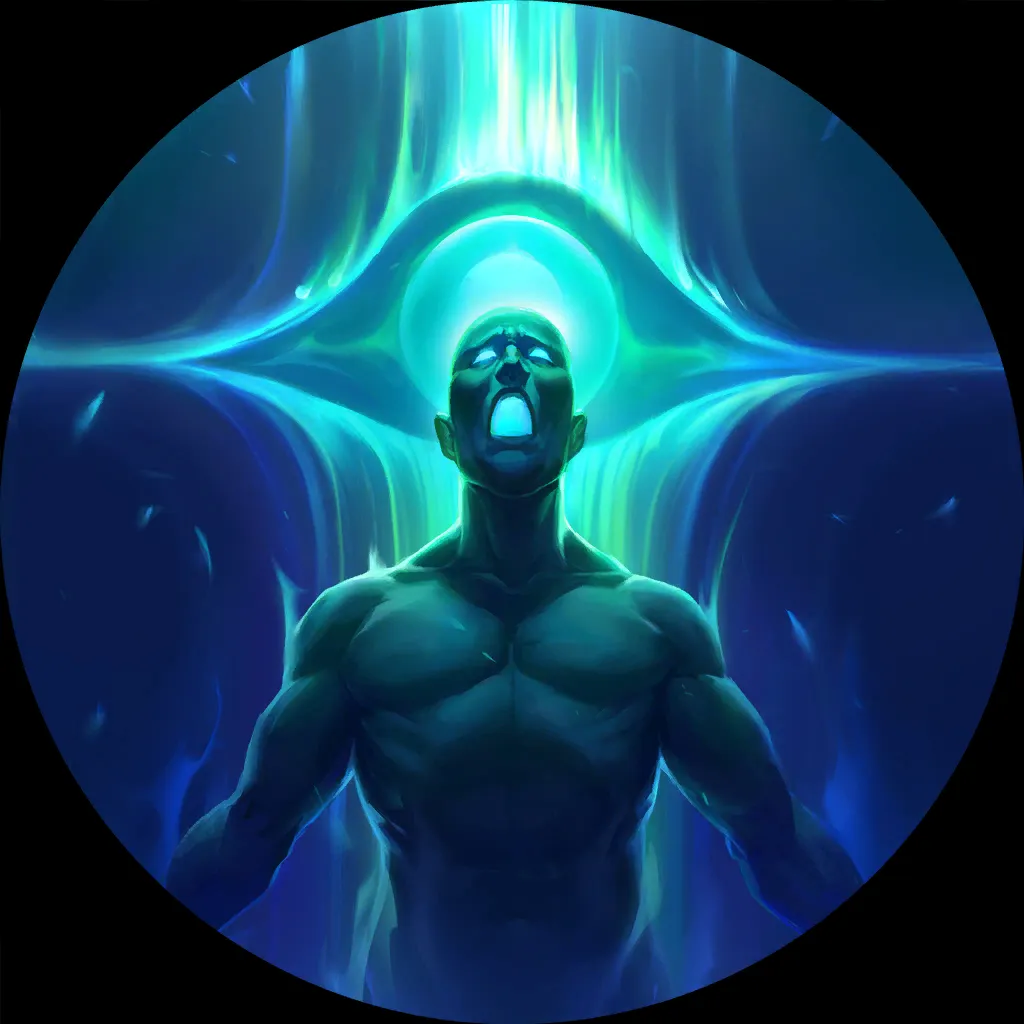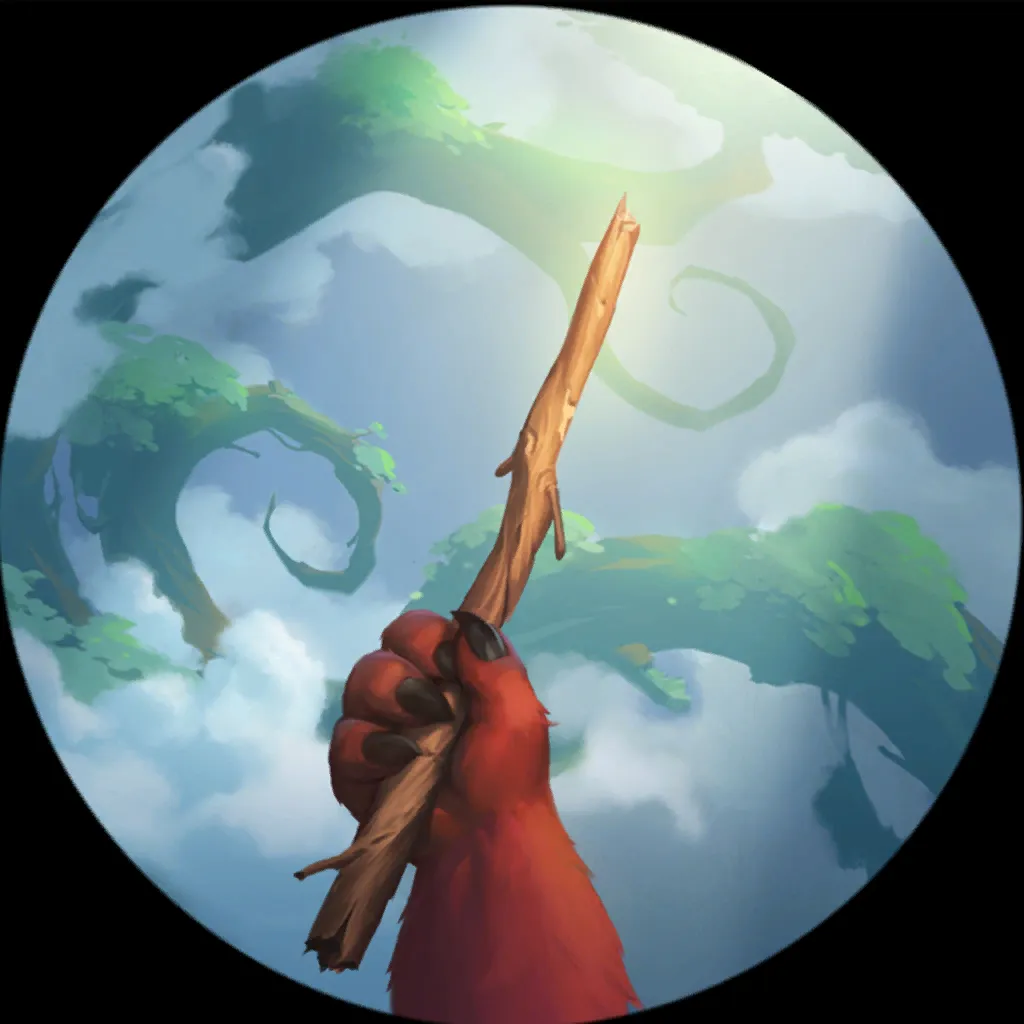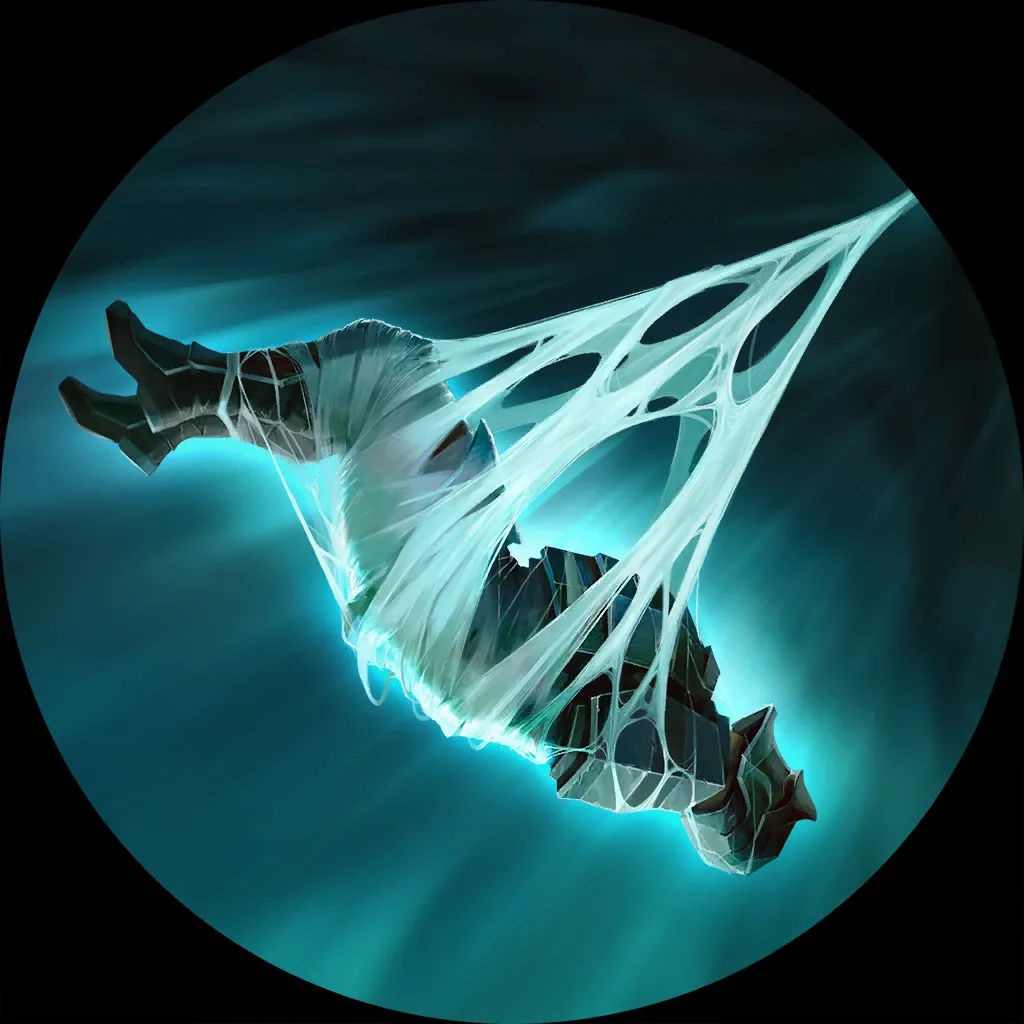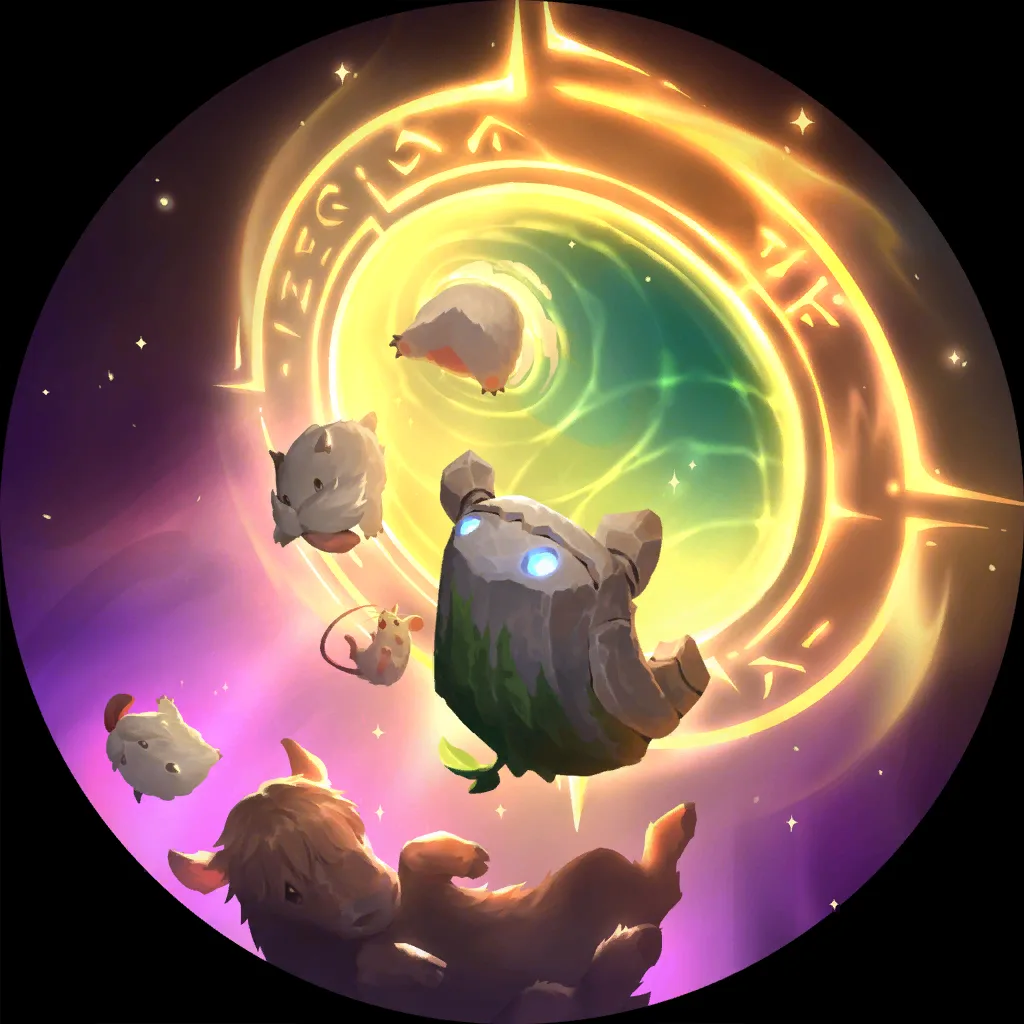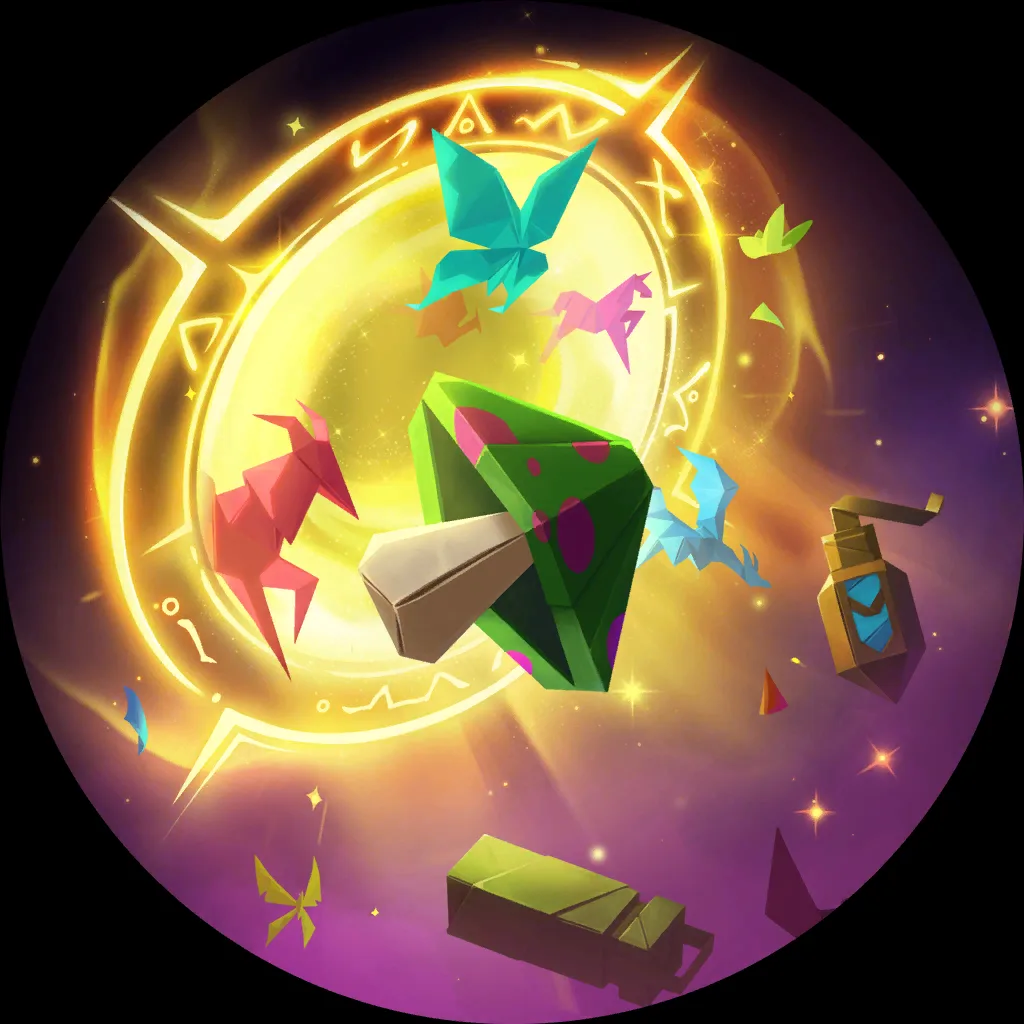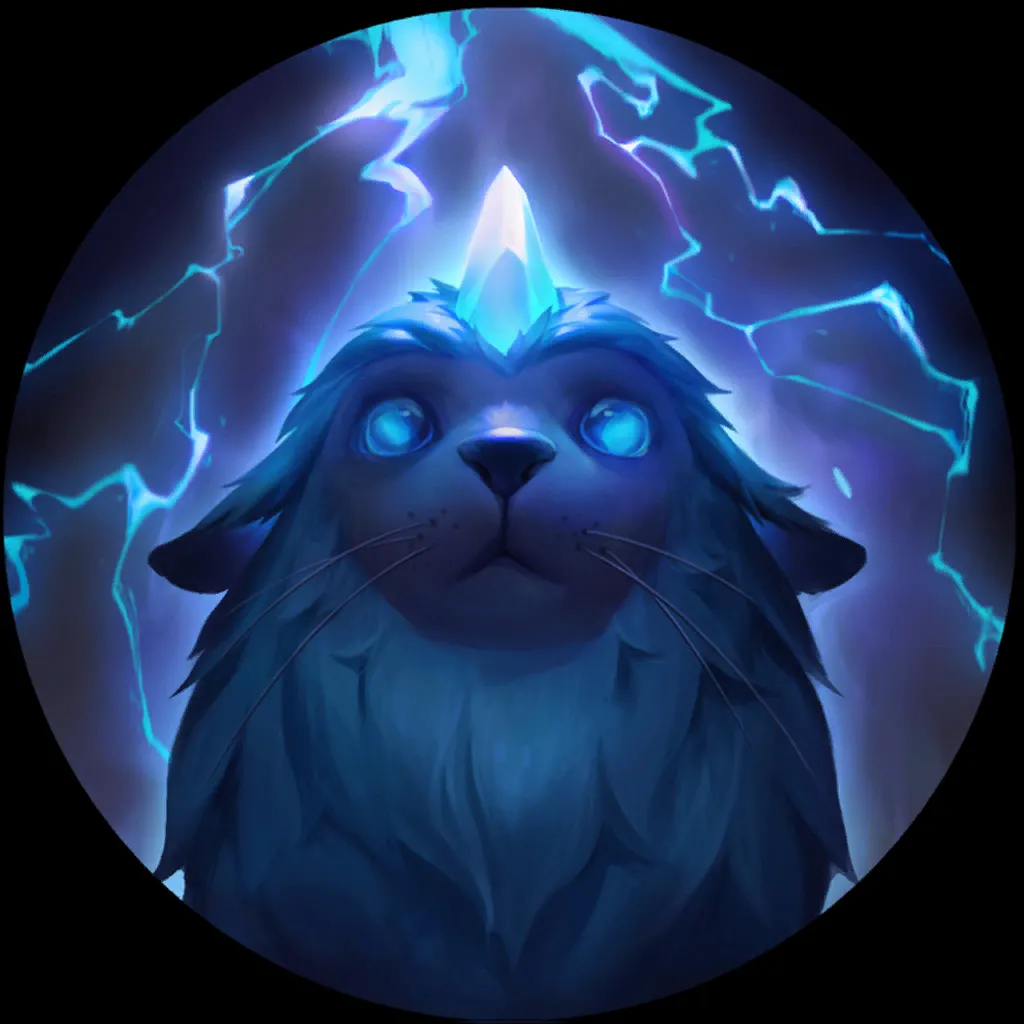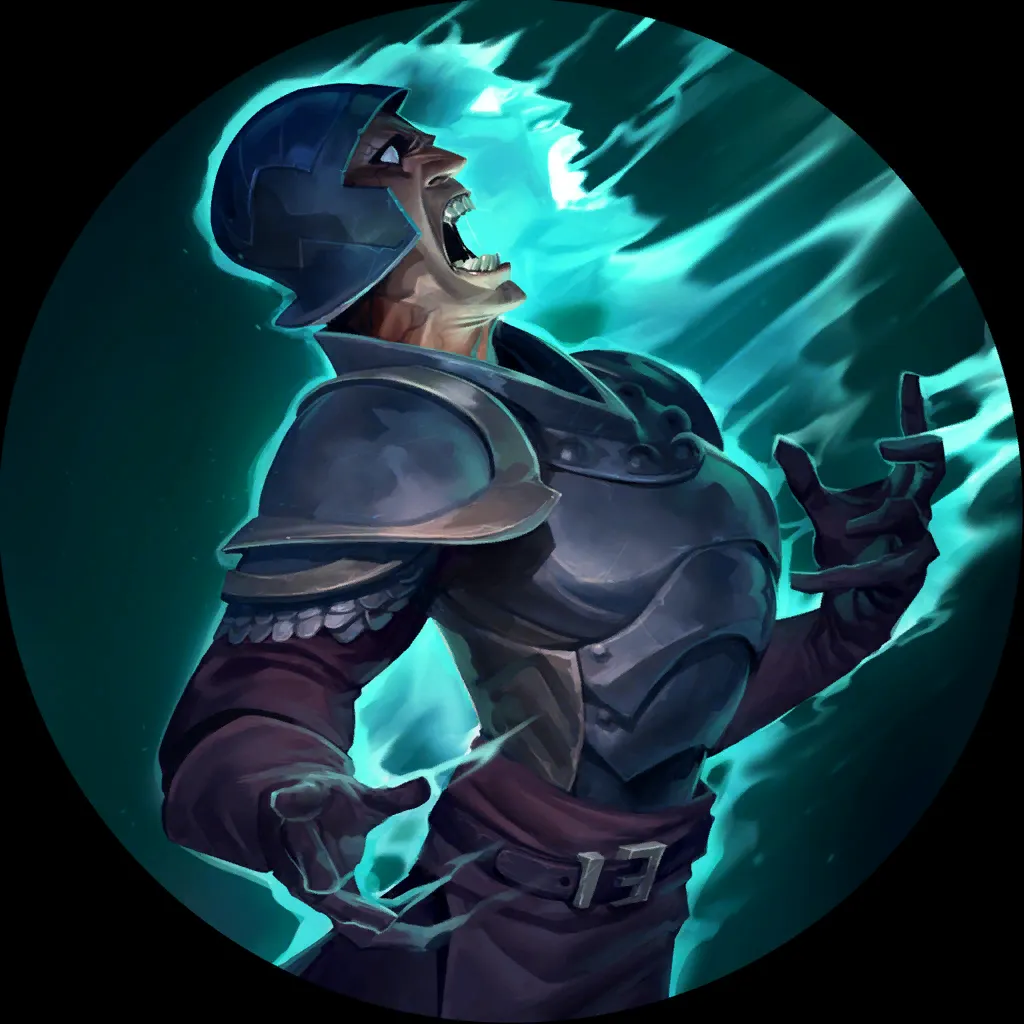 ---
Heimerdinger Norra
Unlike the Elise version, Heimer Norra was the most popular deck for several weeks during Awakening, although by the end of that expansion it had been pushed to obscurity. It has returned to the spotlight with a vengeance (or three), with the best Heimer Norra deck striking at 54% in more than 500 games.
They seem underyordles to Annie Jhin and Draven Jinx, while beating Teemo Zoe – and, interestingly, they are one of the very few decks that loses to the extremely popular, yet extremely bad, Taliyah
Bilgewater brew running around. In other words, once Taliyah packs up and leaves, Heimer Norra should see an uptick in performance.
6
2
13
19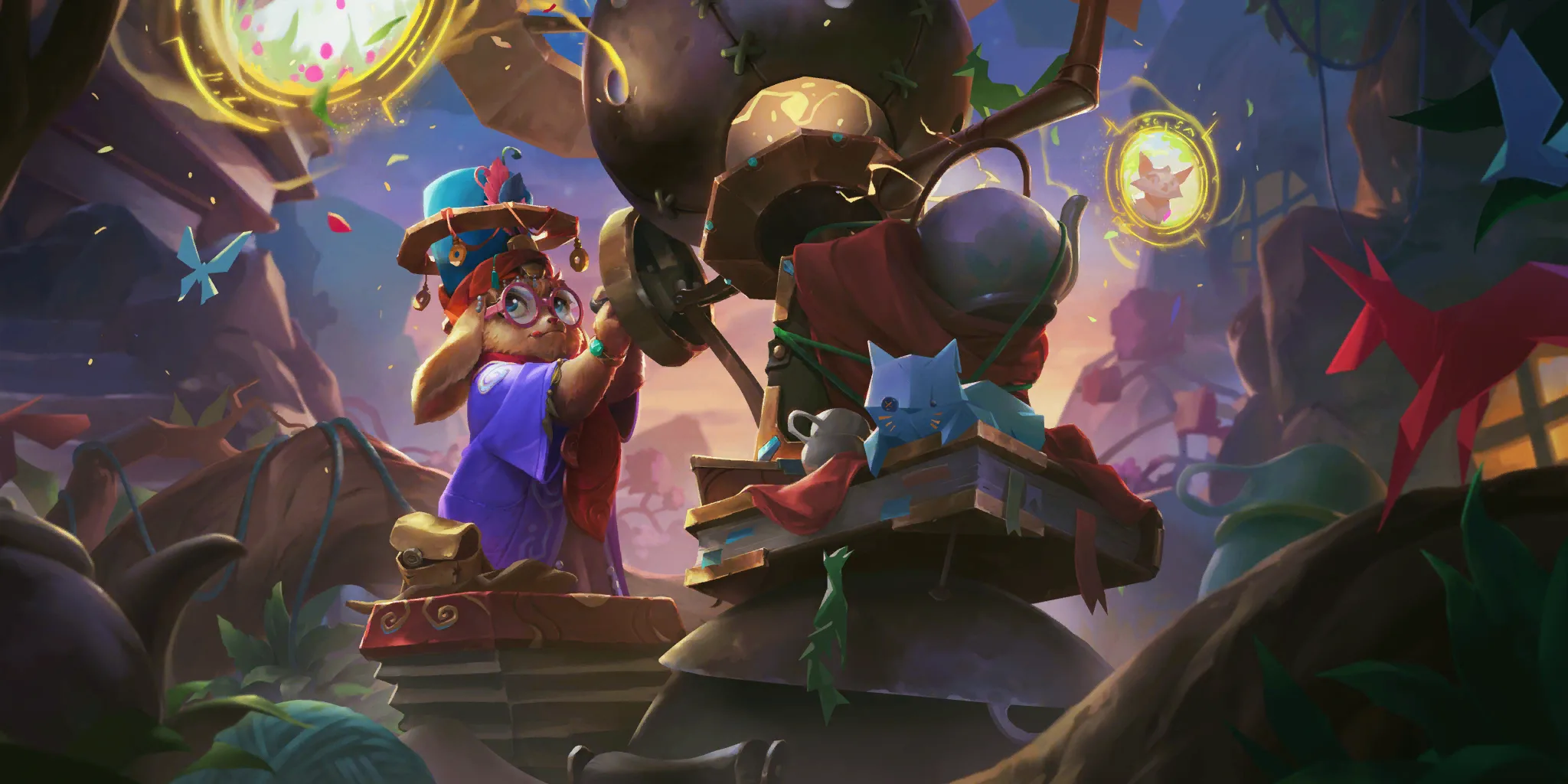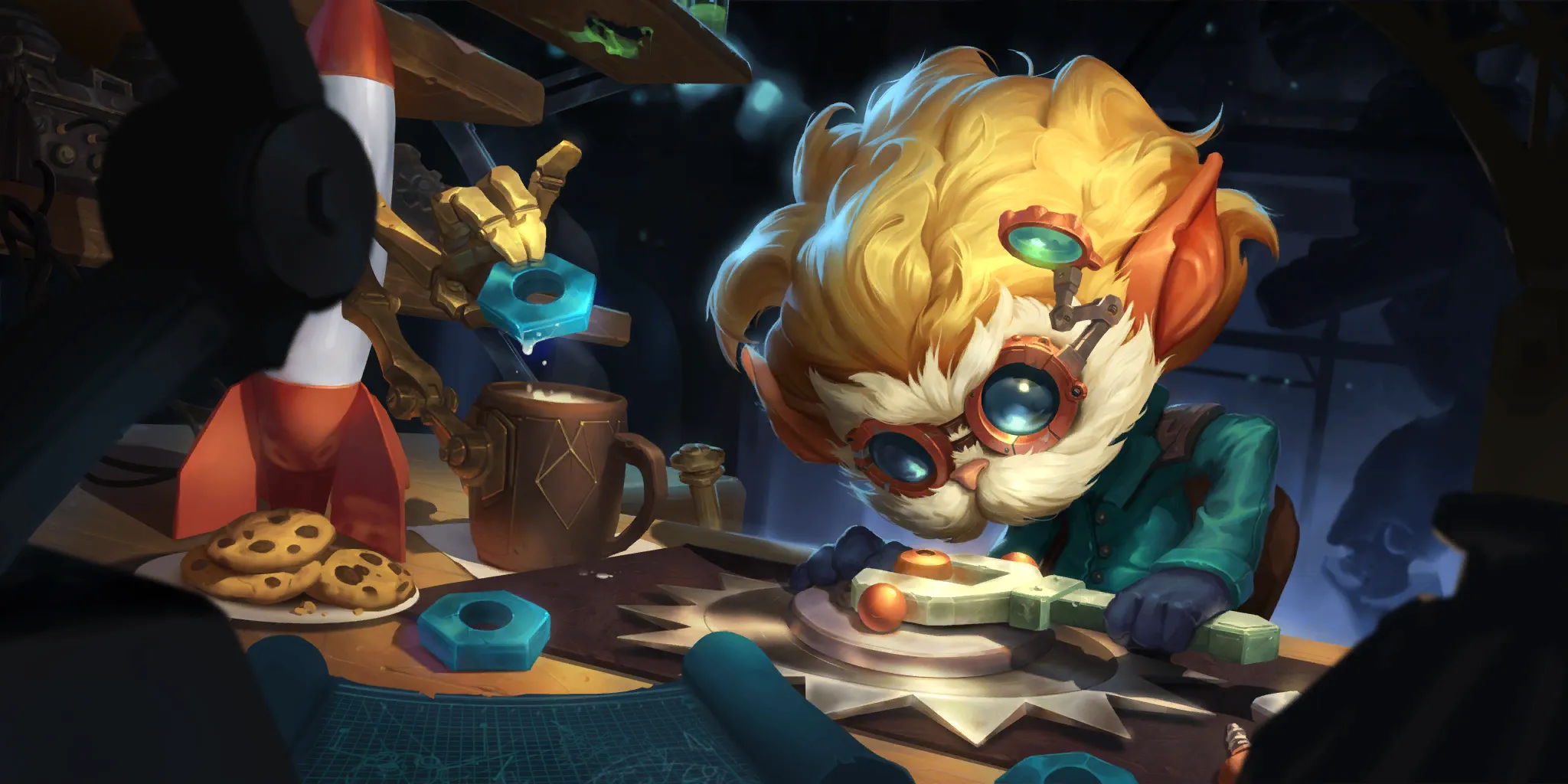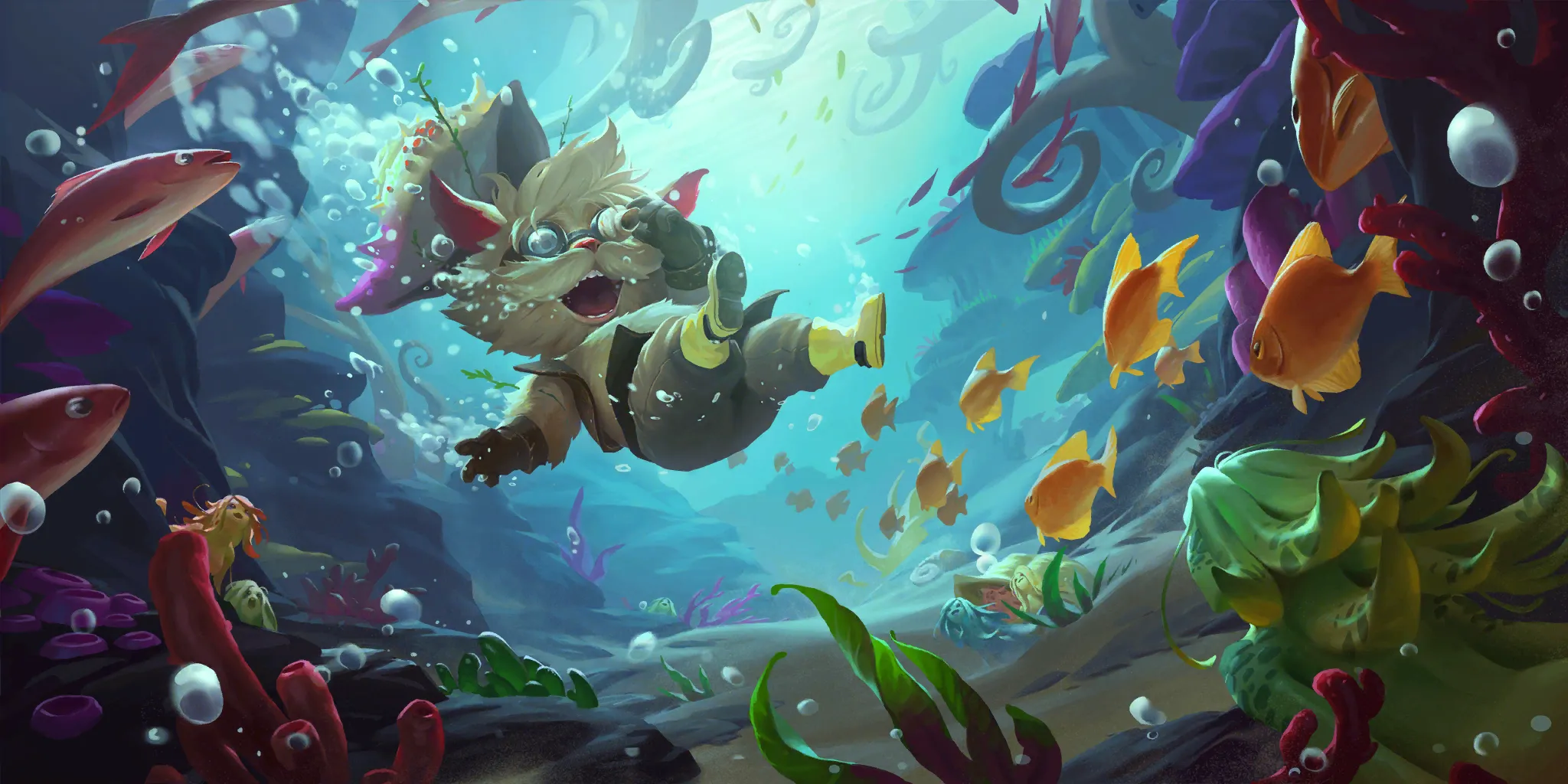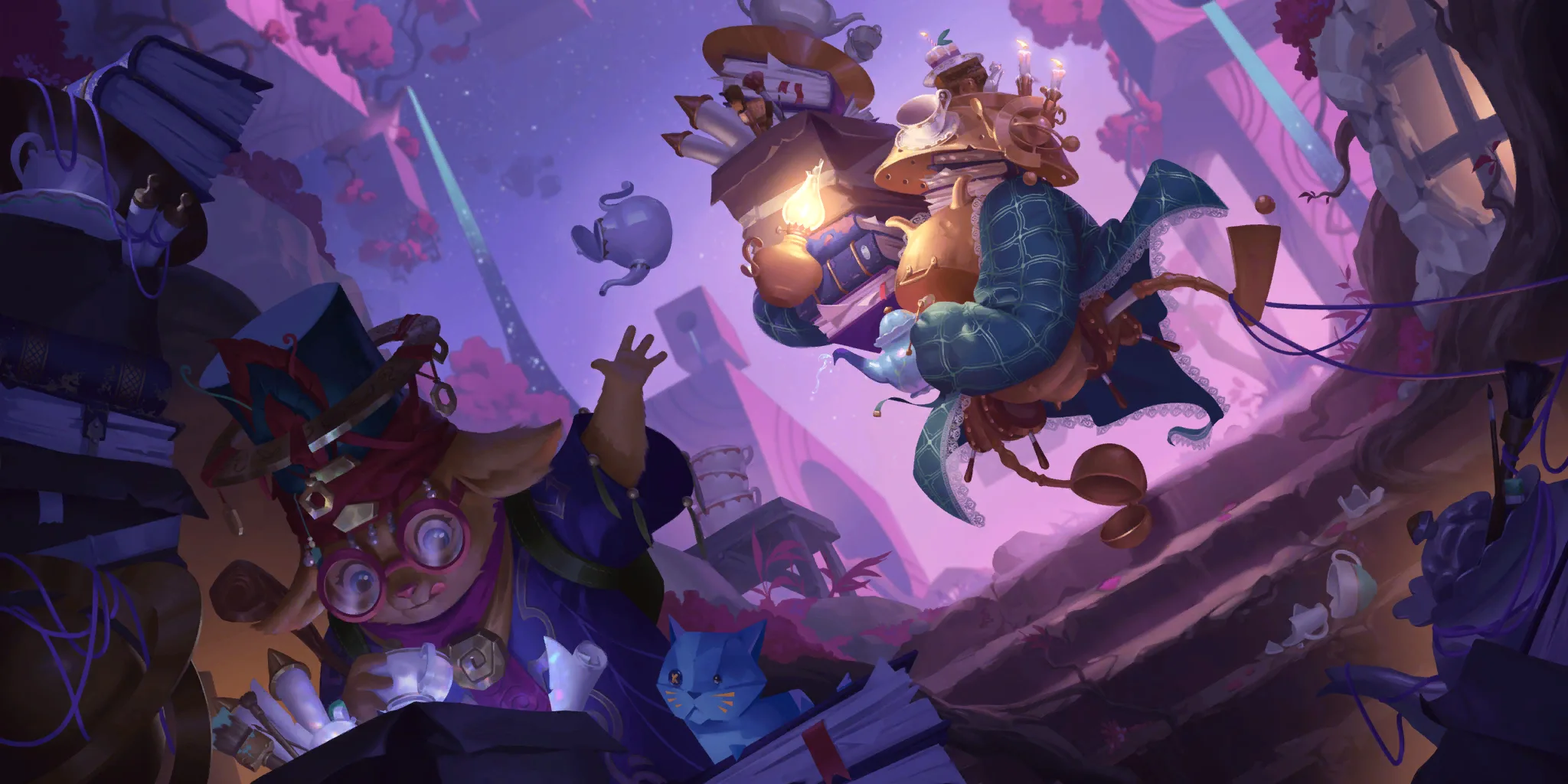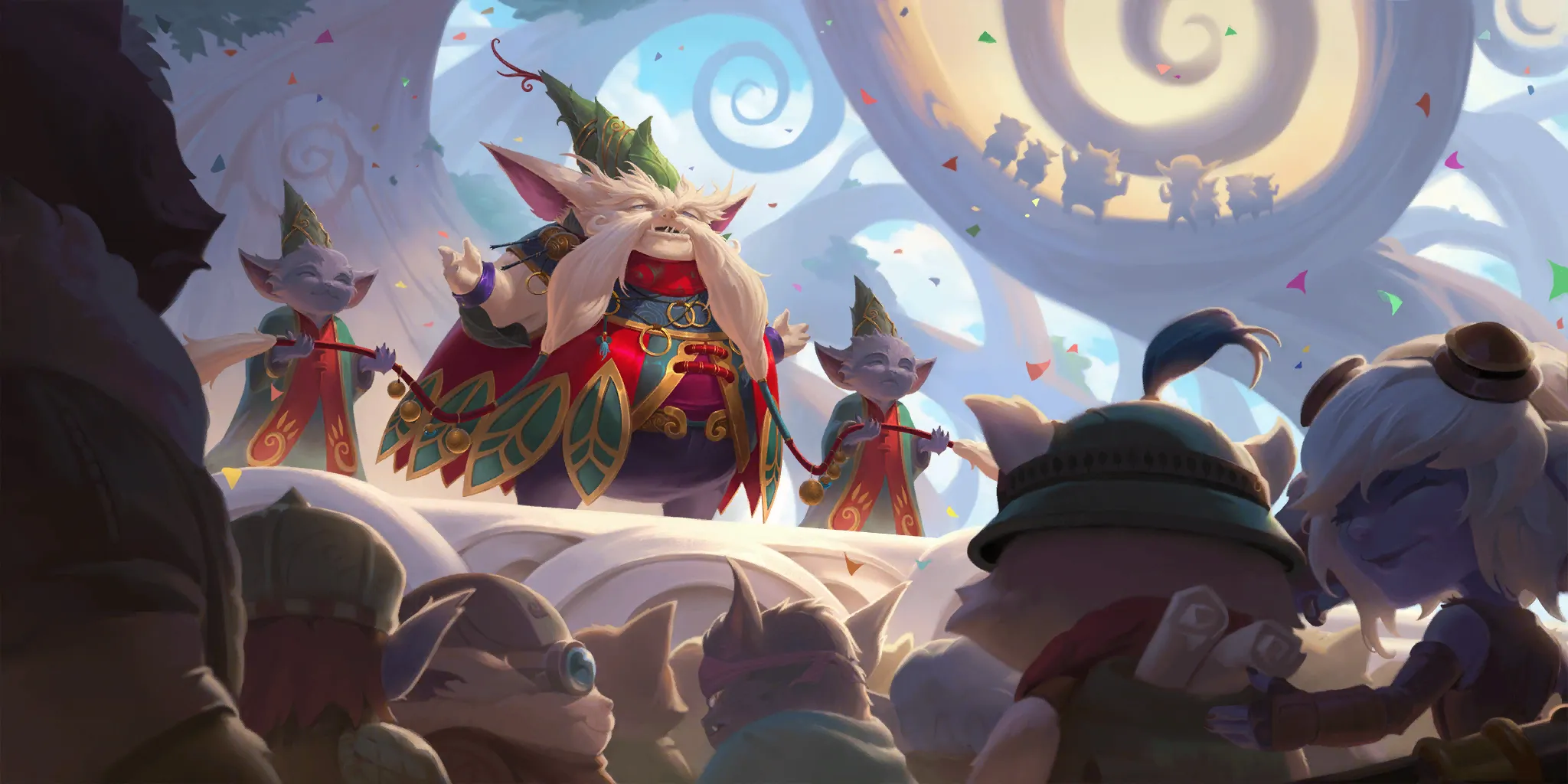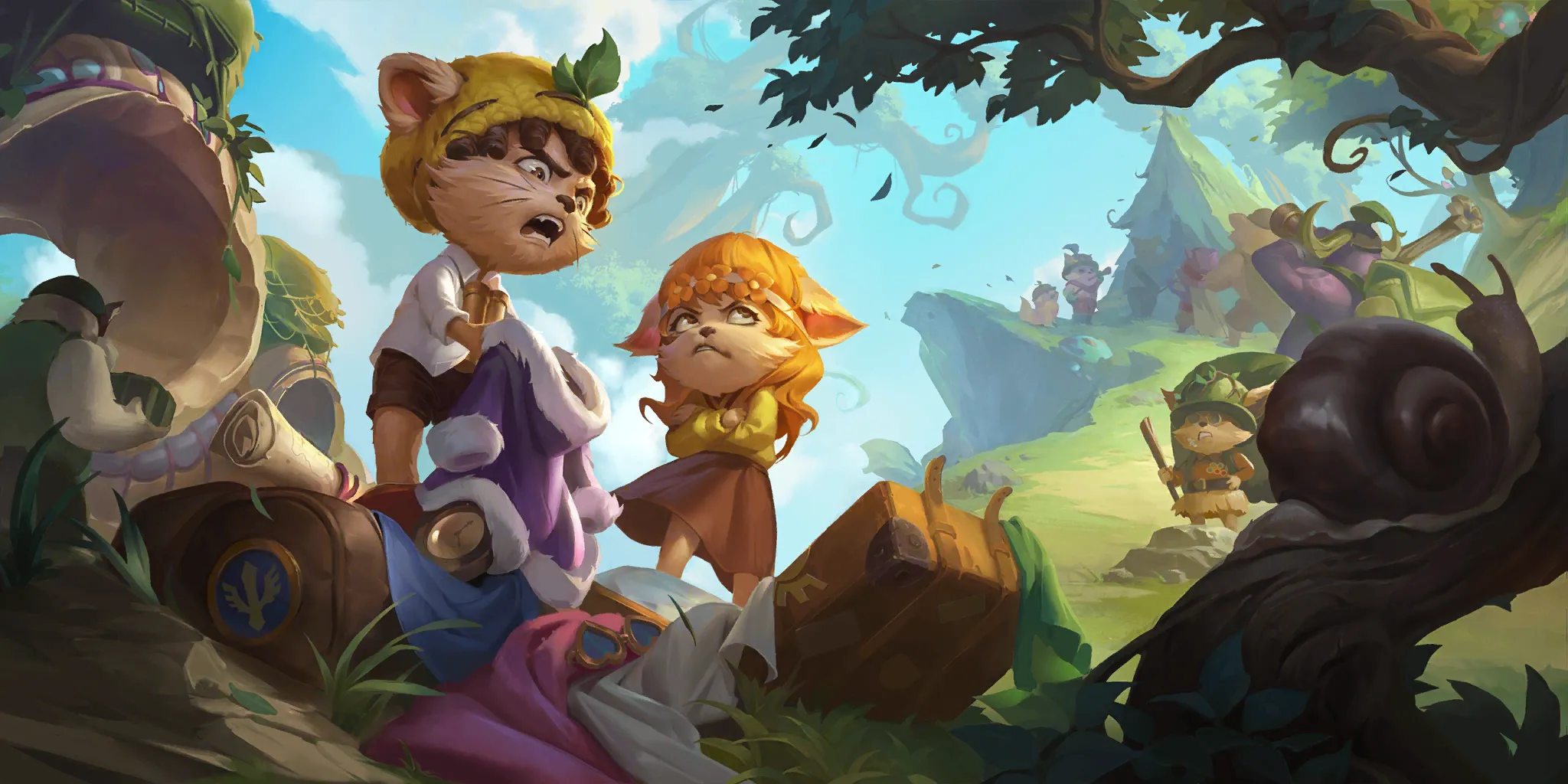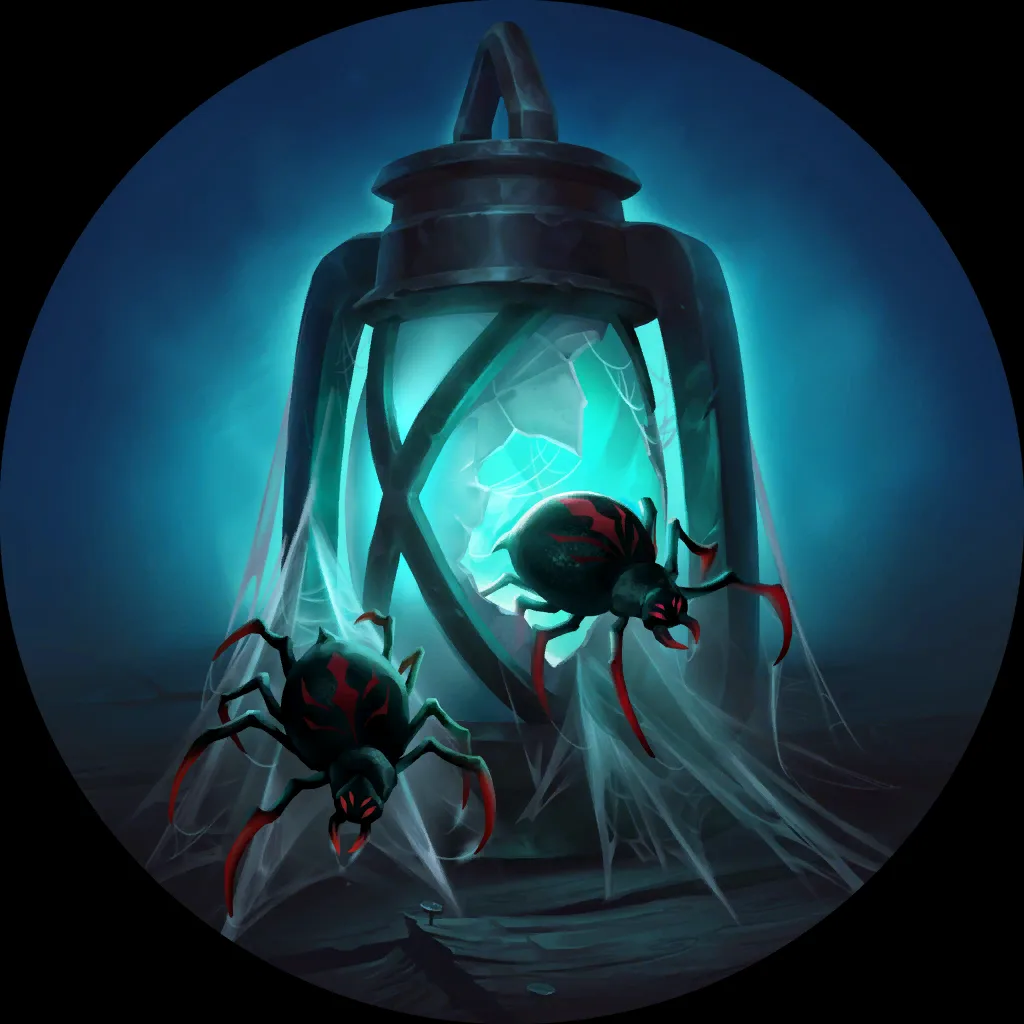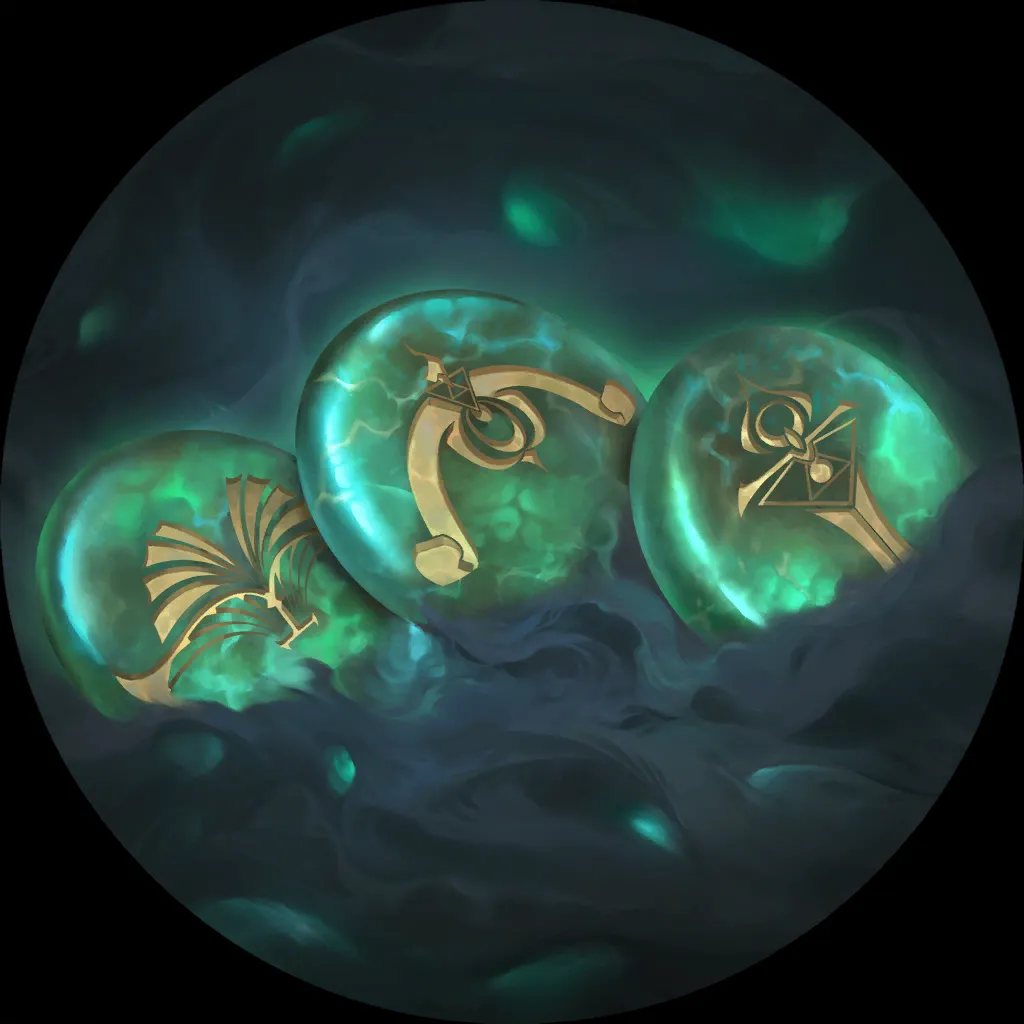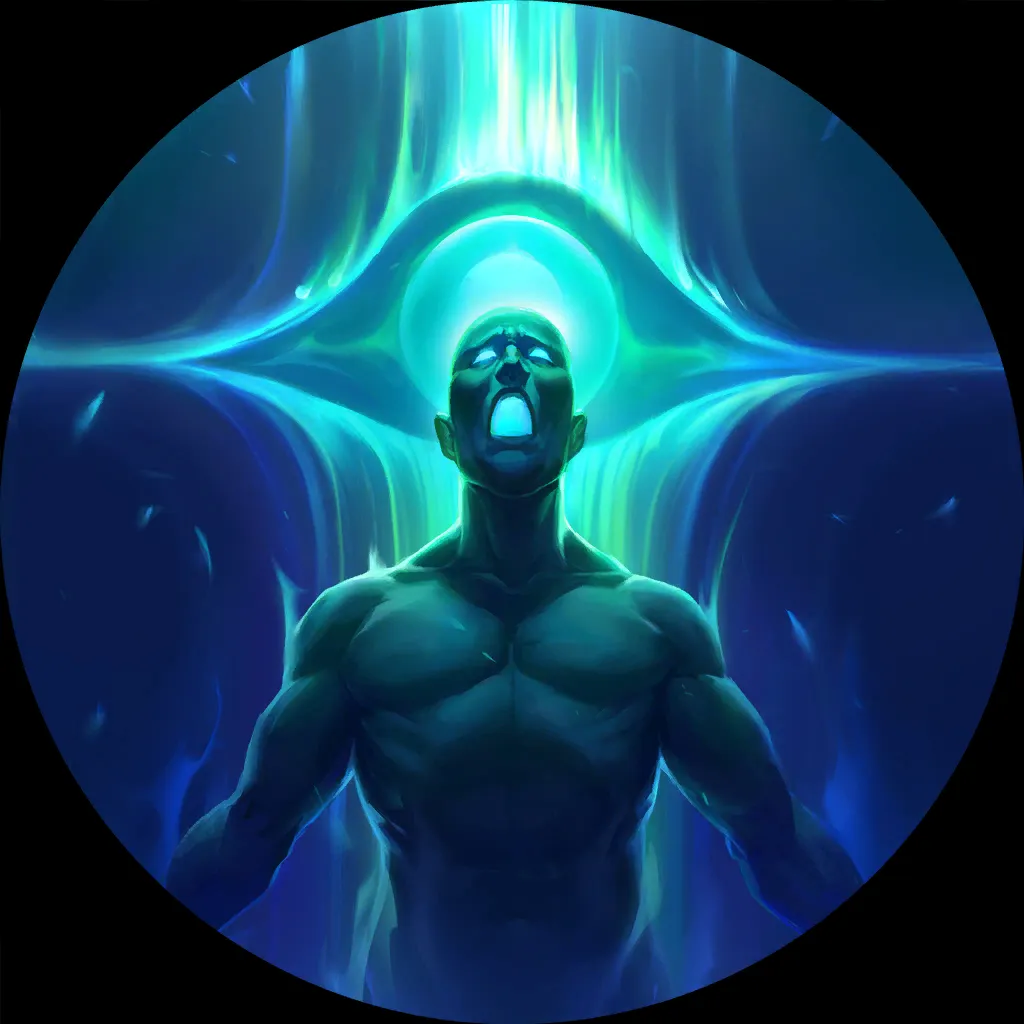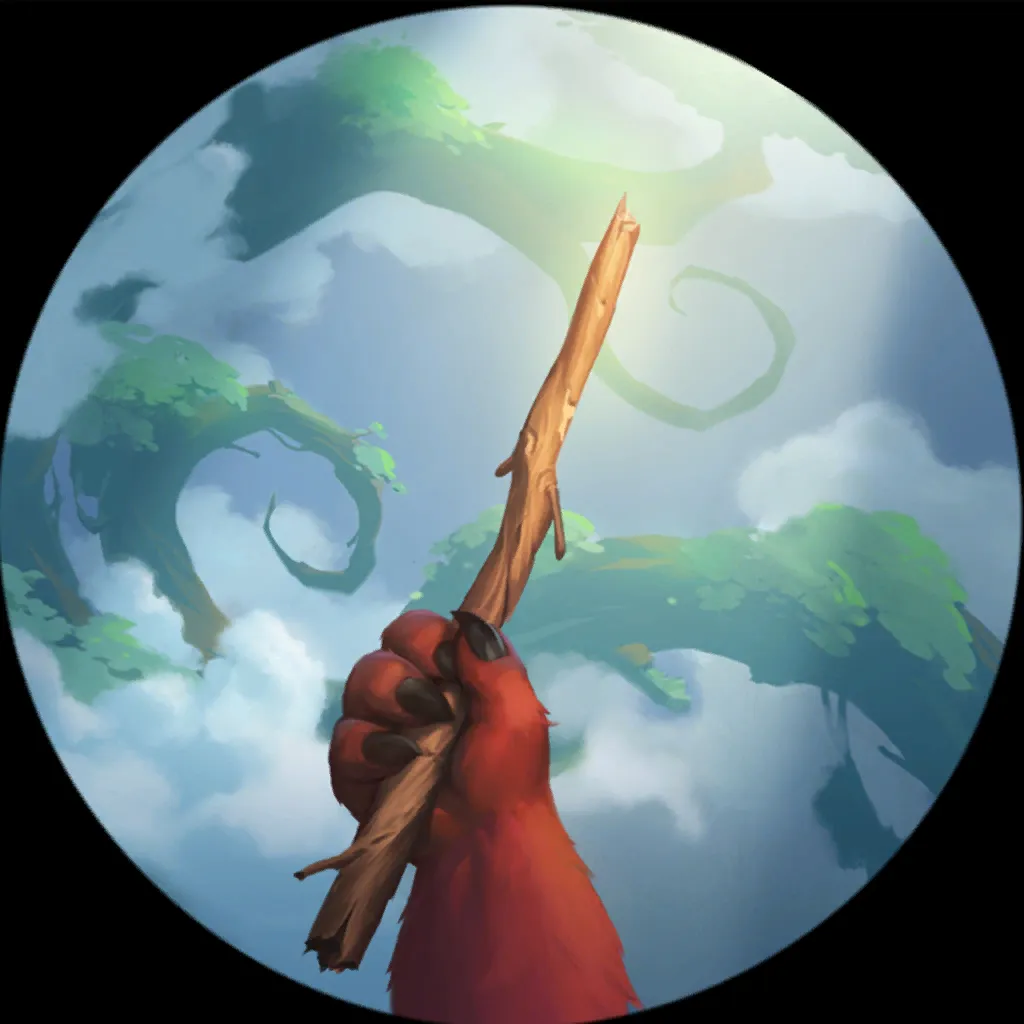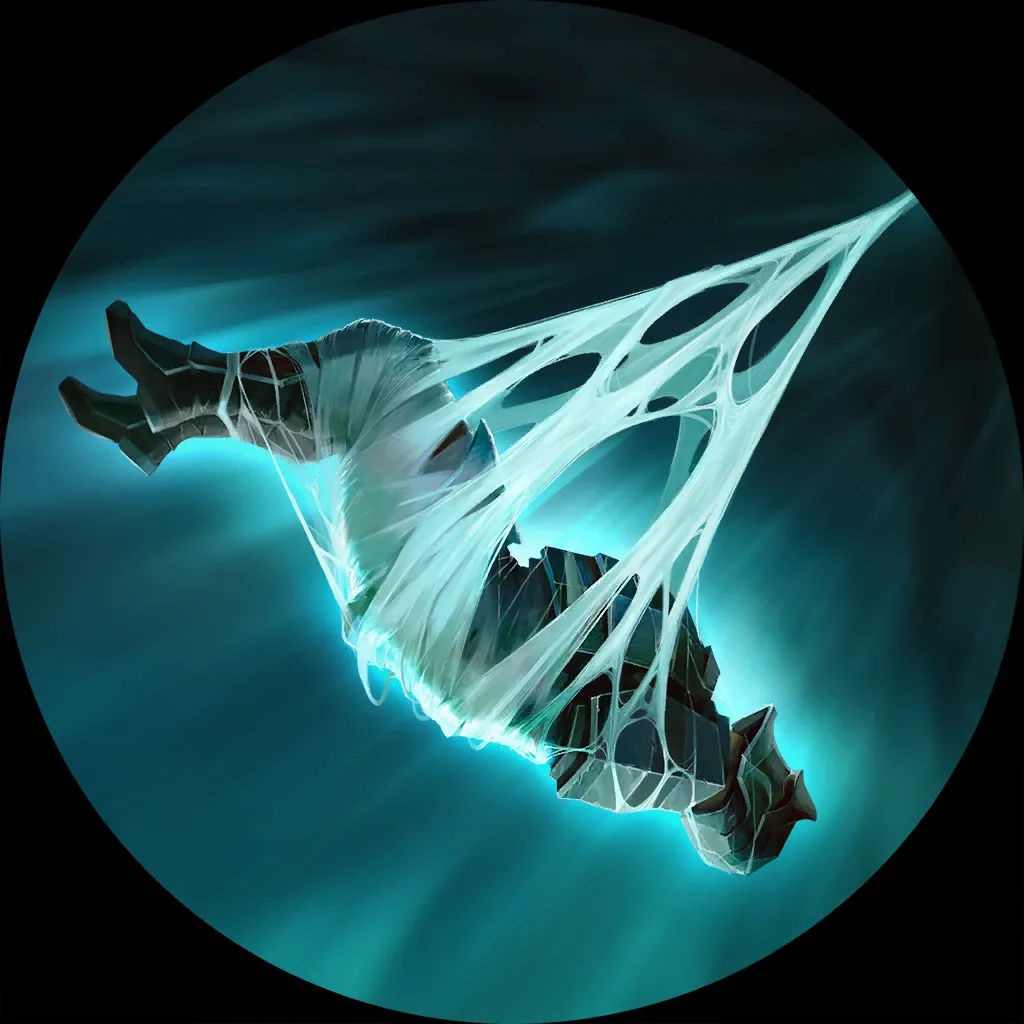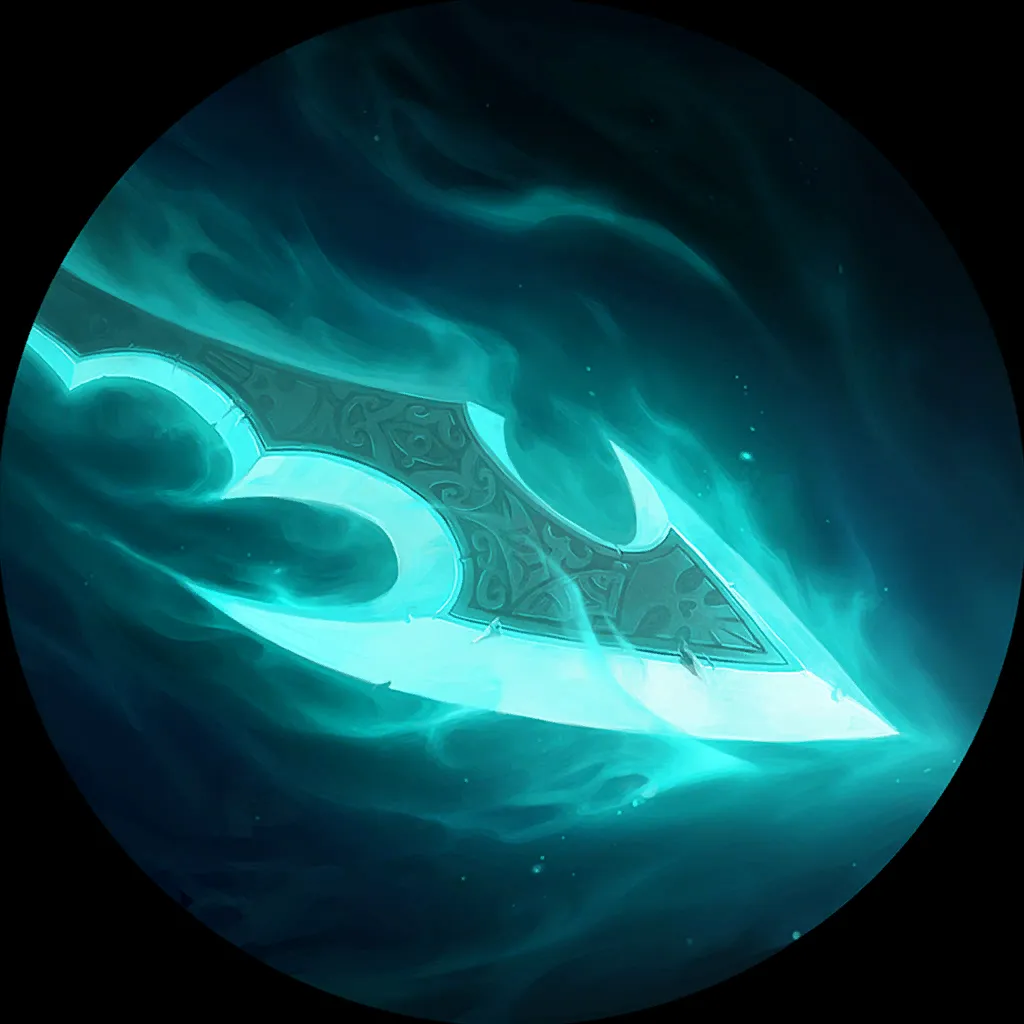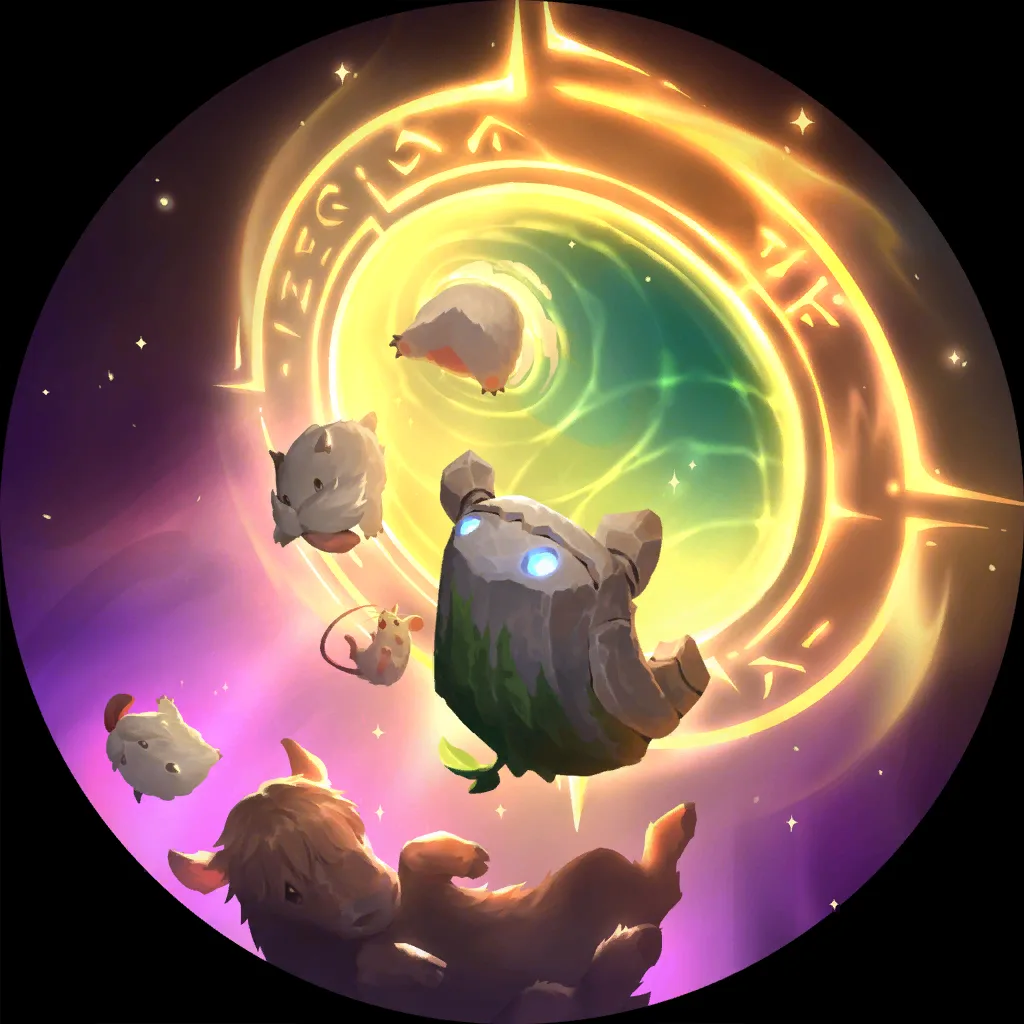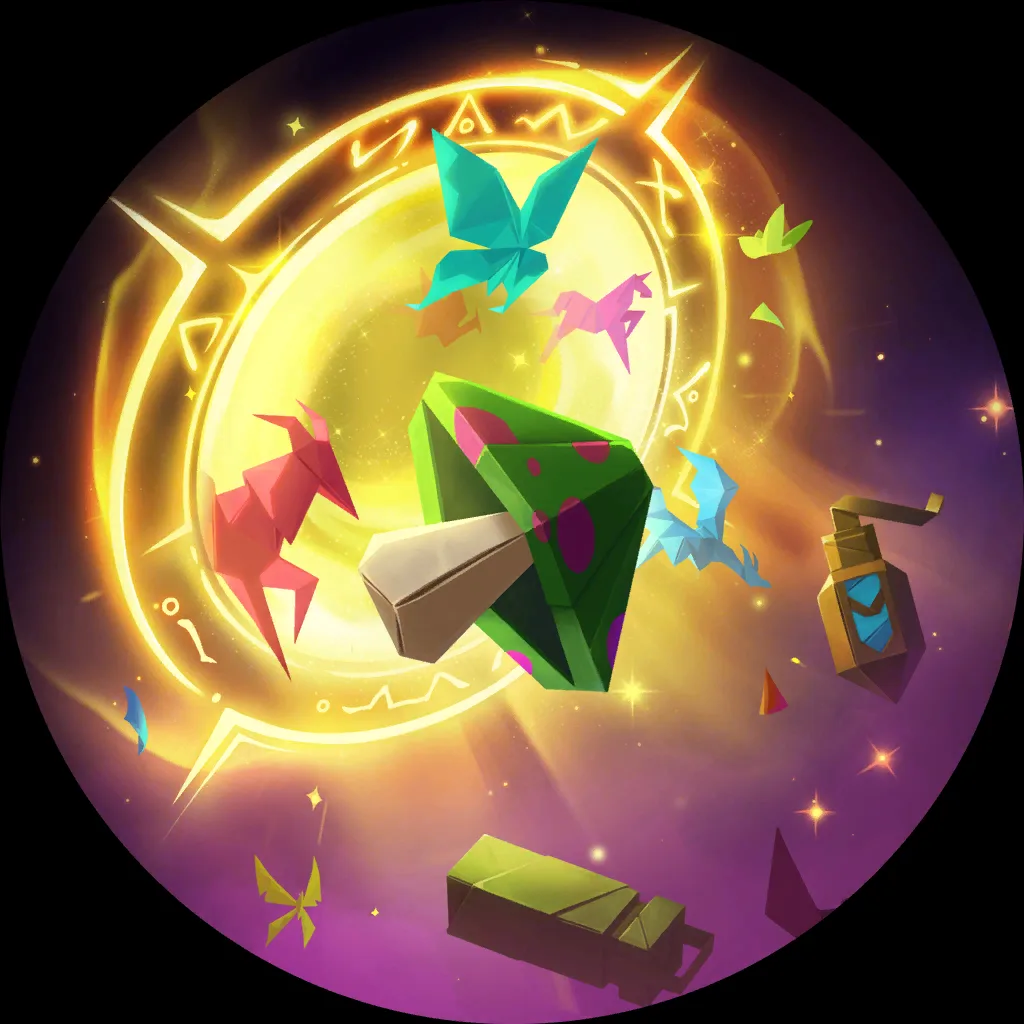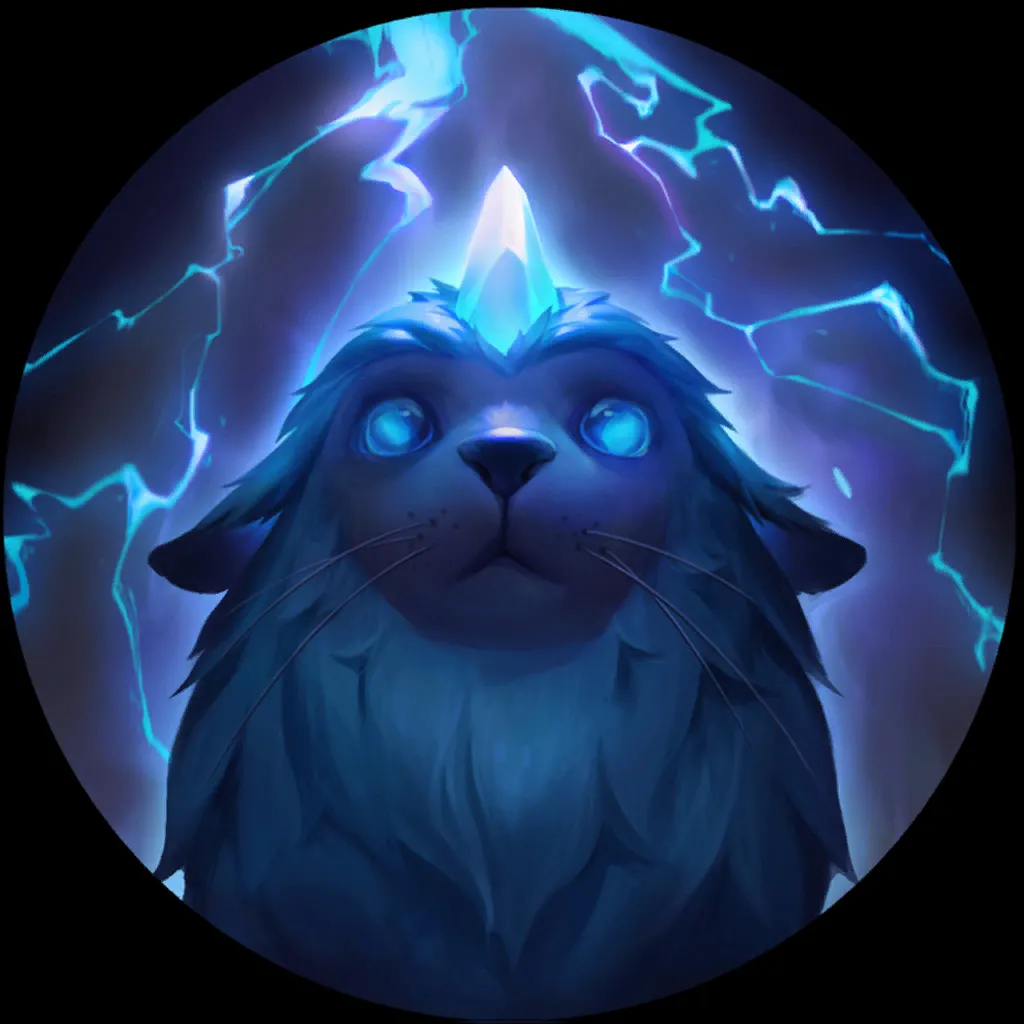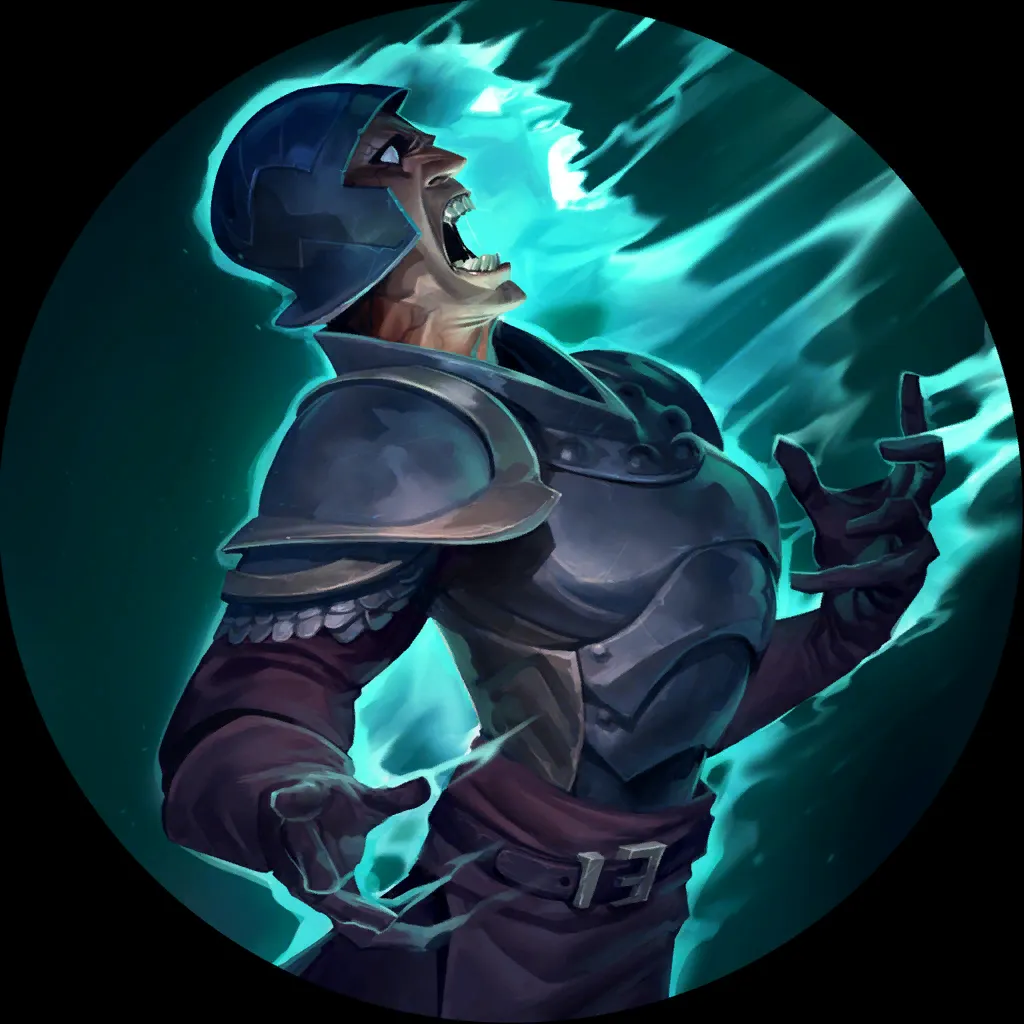 ---
This former powerhouse had been progressively pushed to obscurity during Domination, yet is thriving (by going back to roots and ditching Opulent Foyer
) against the current field.
6
4
12
18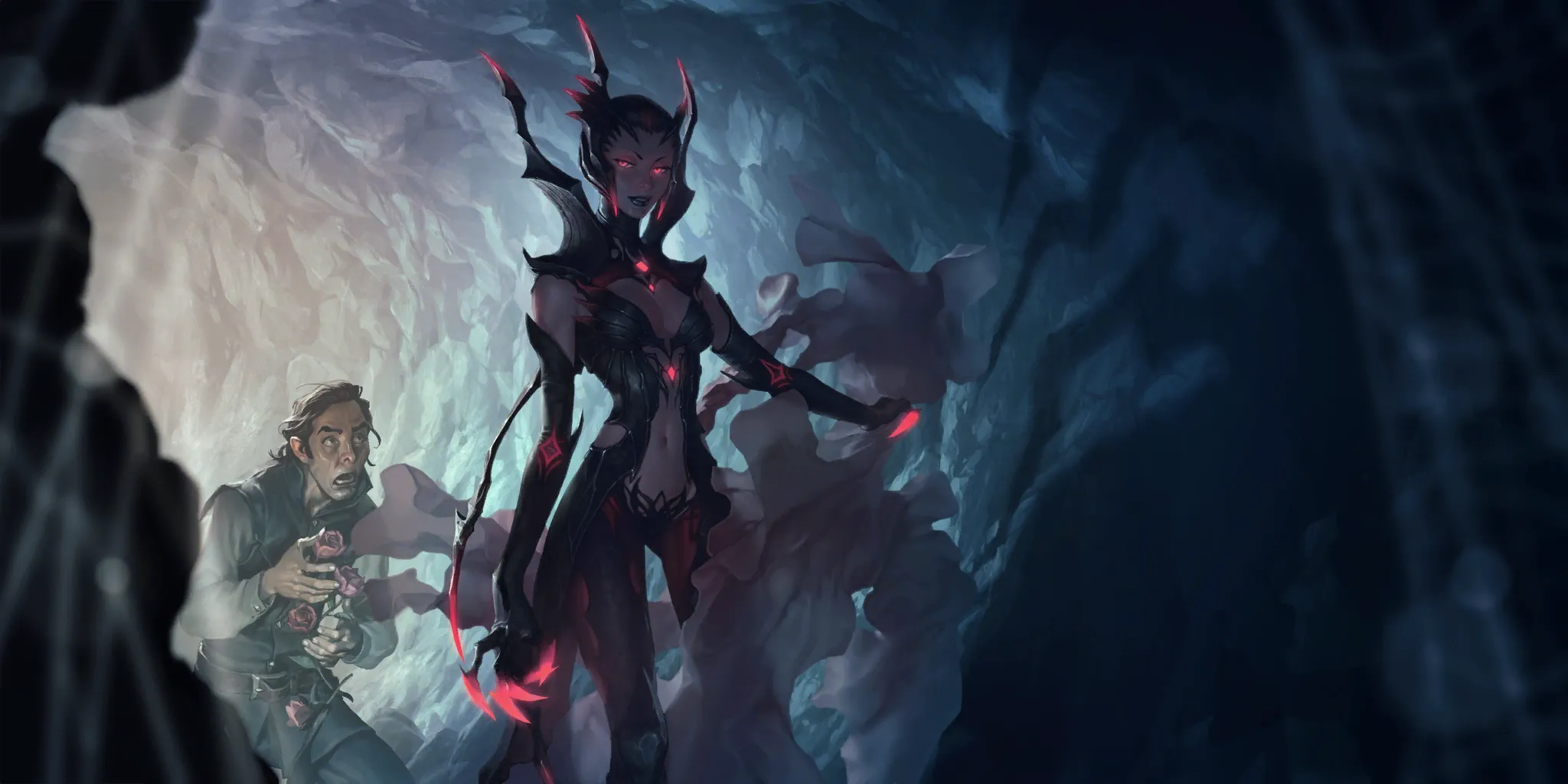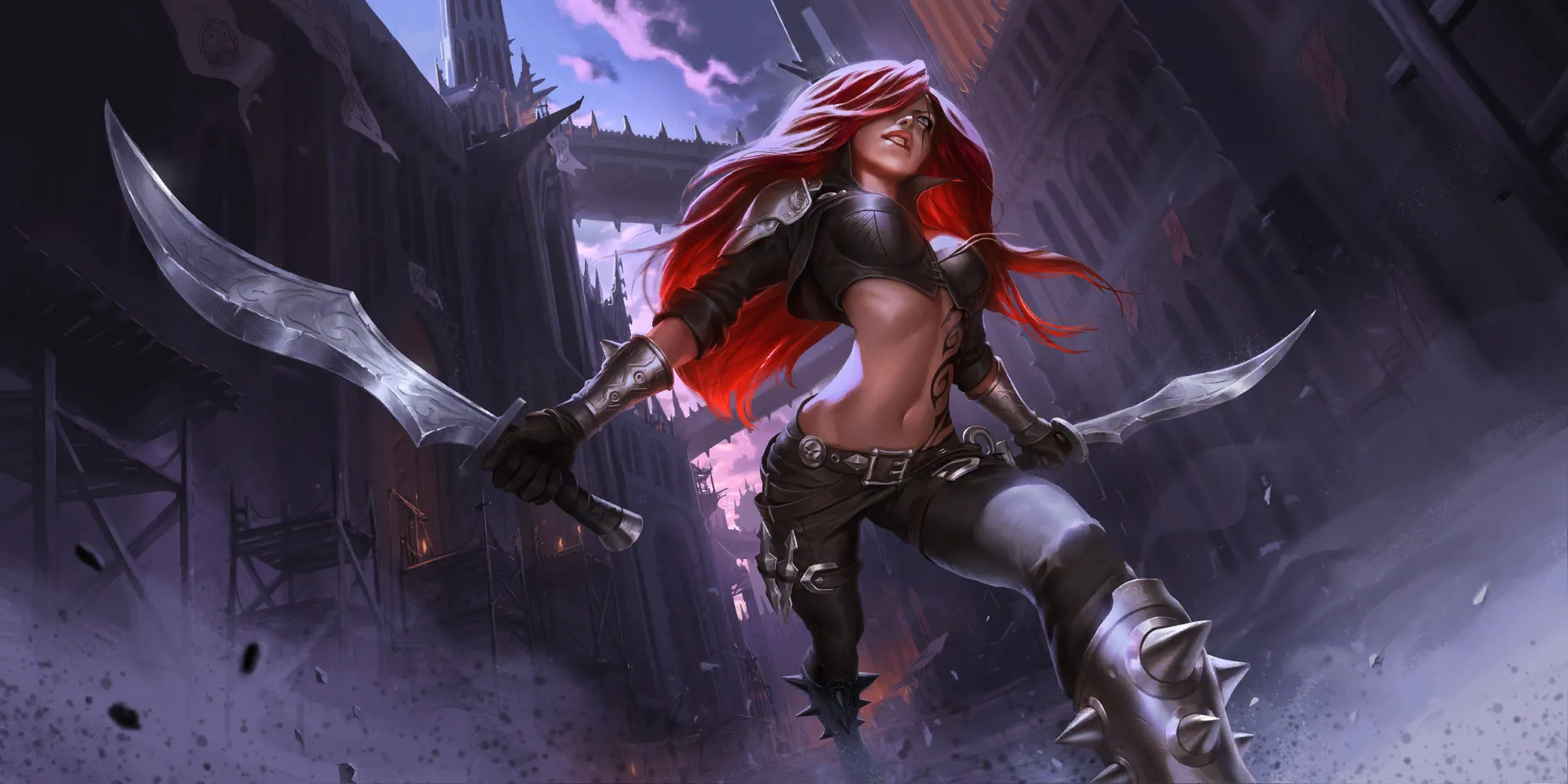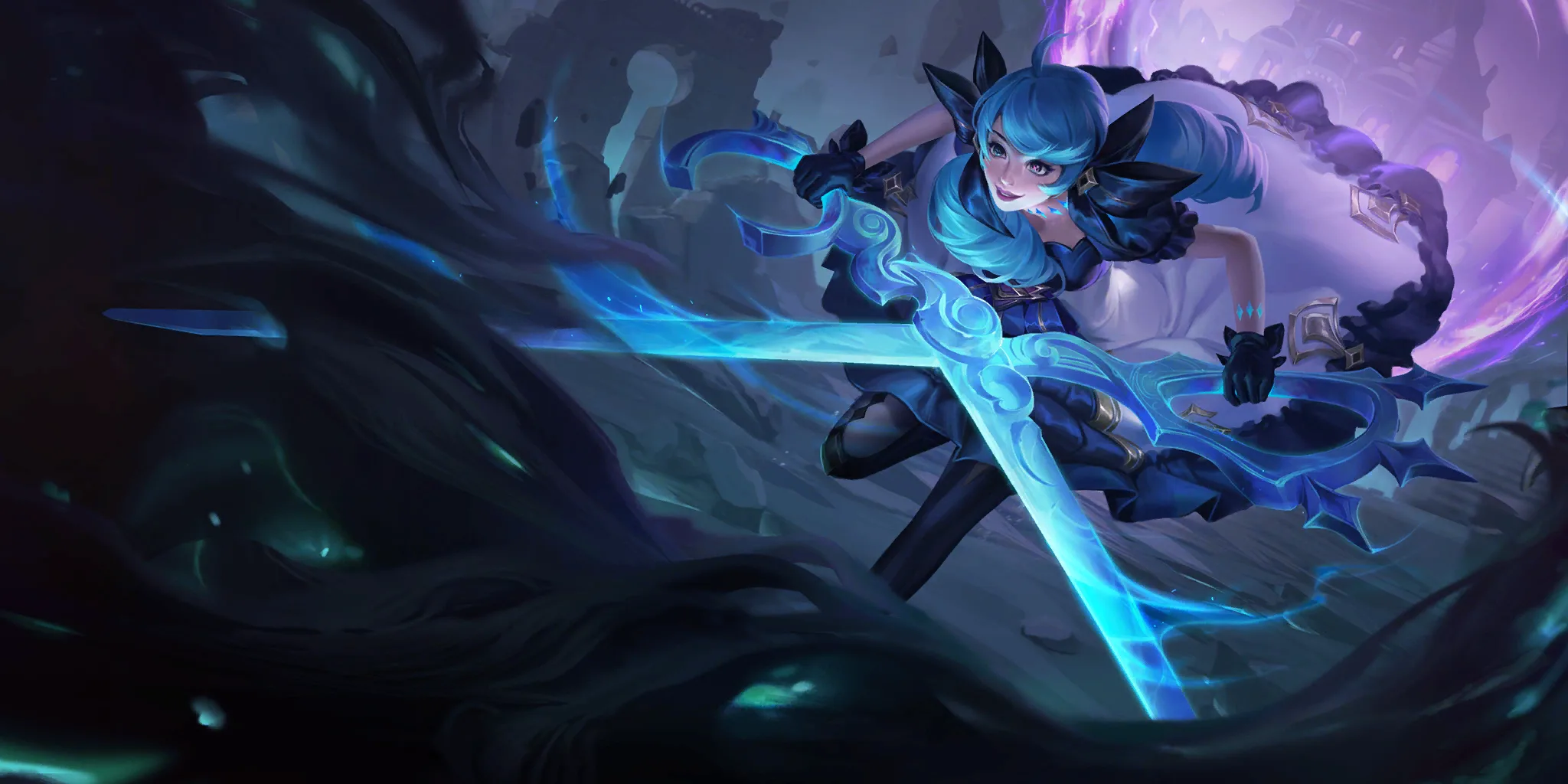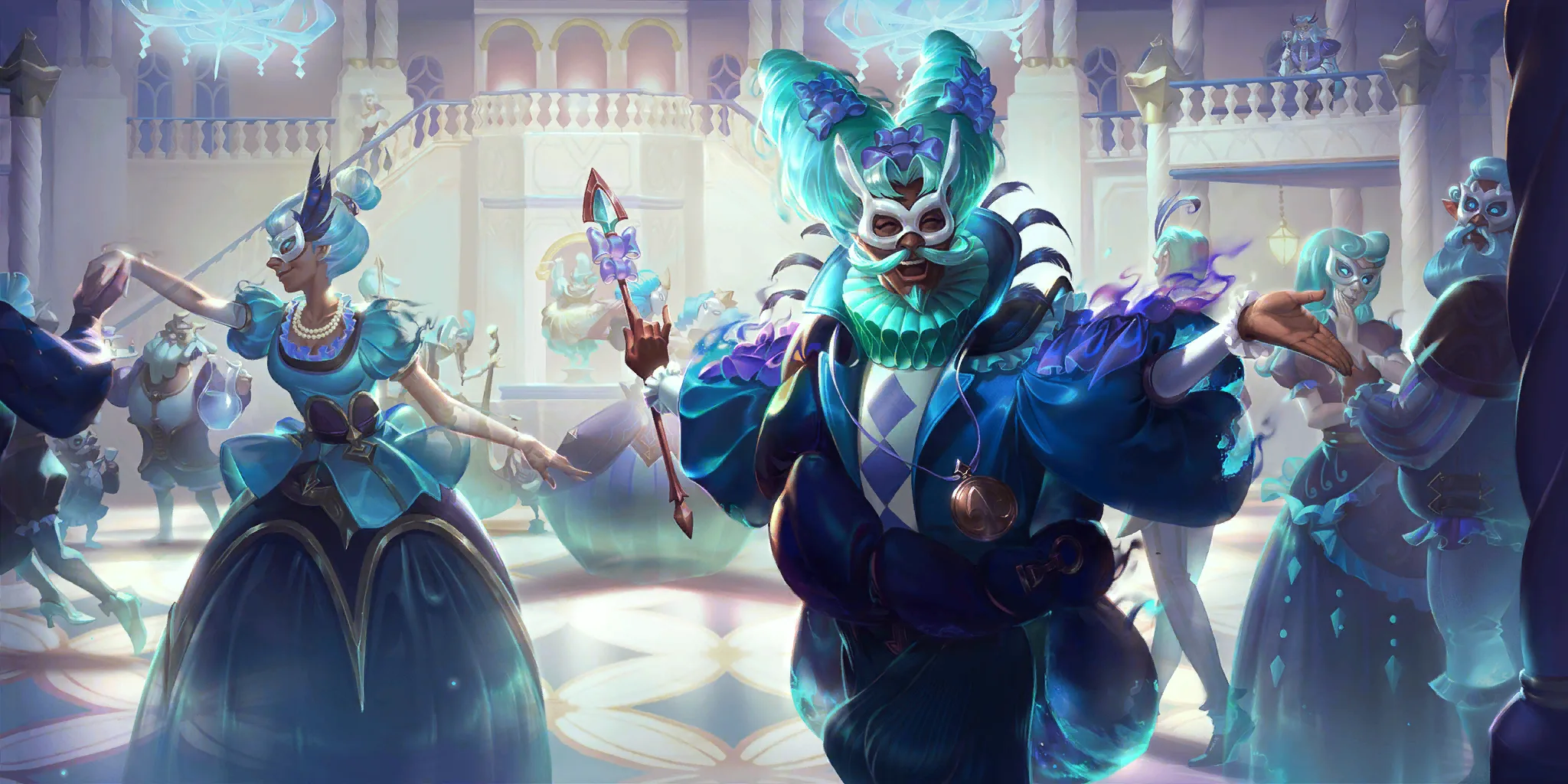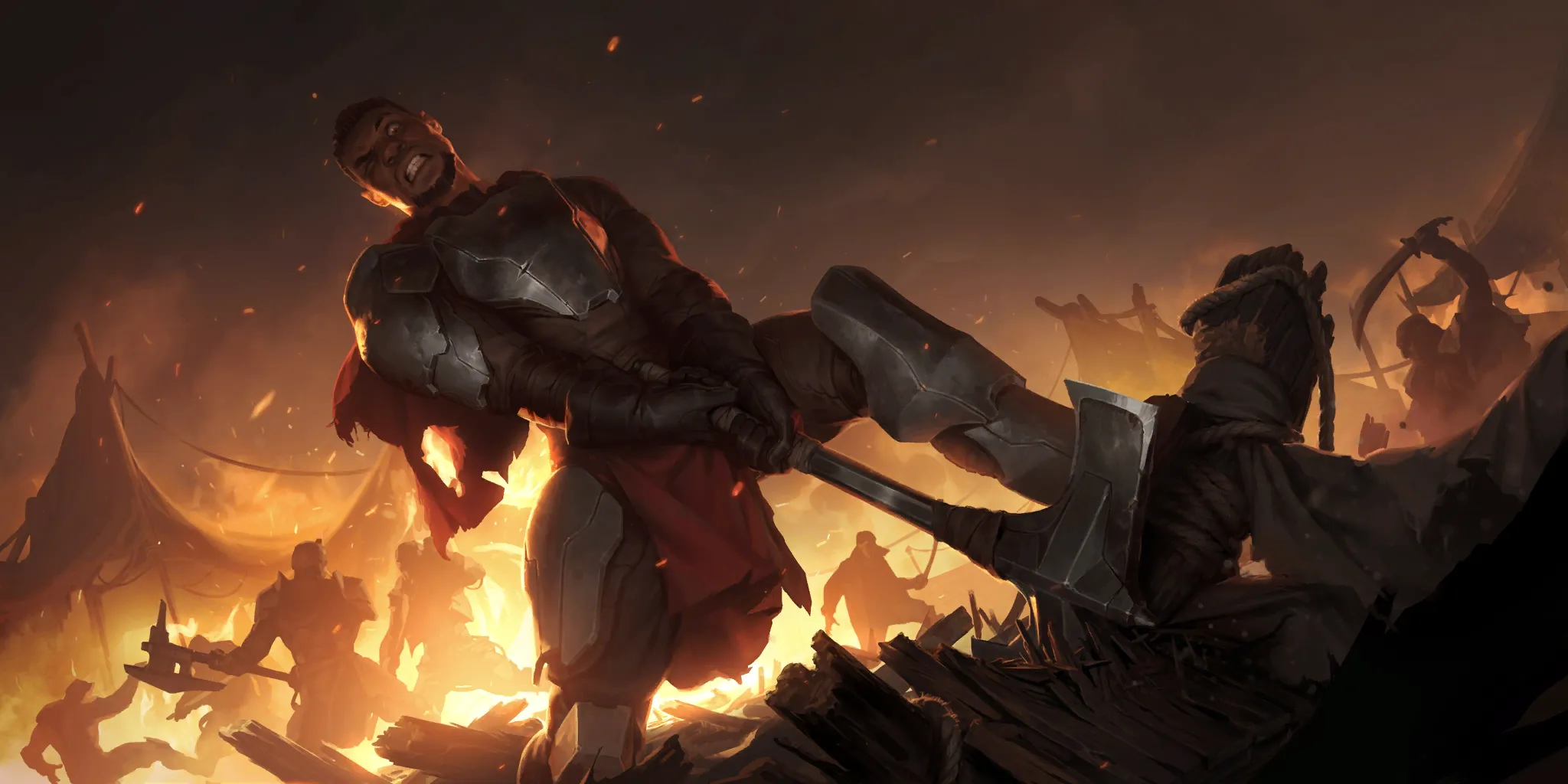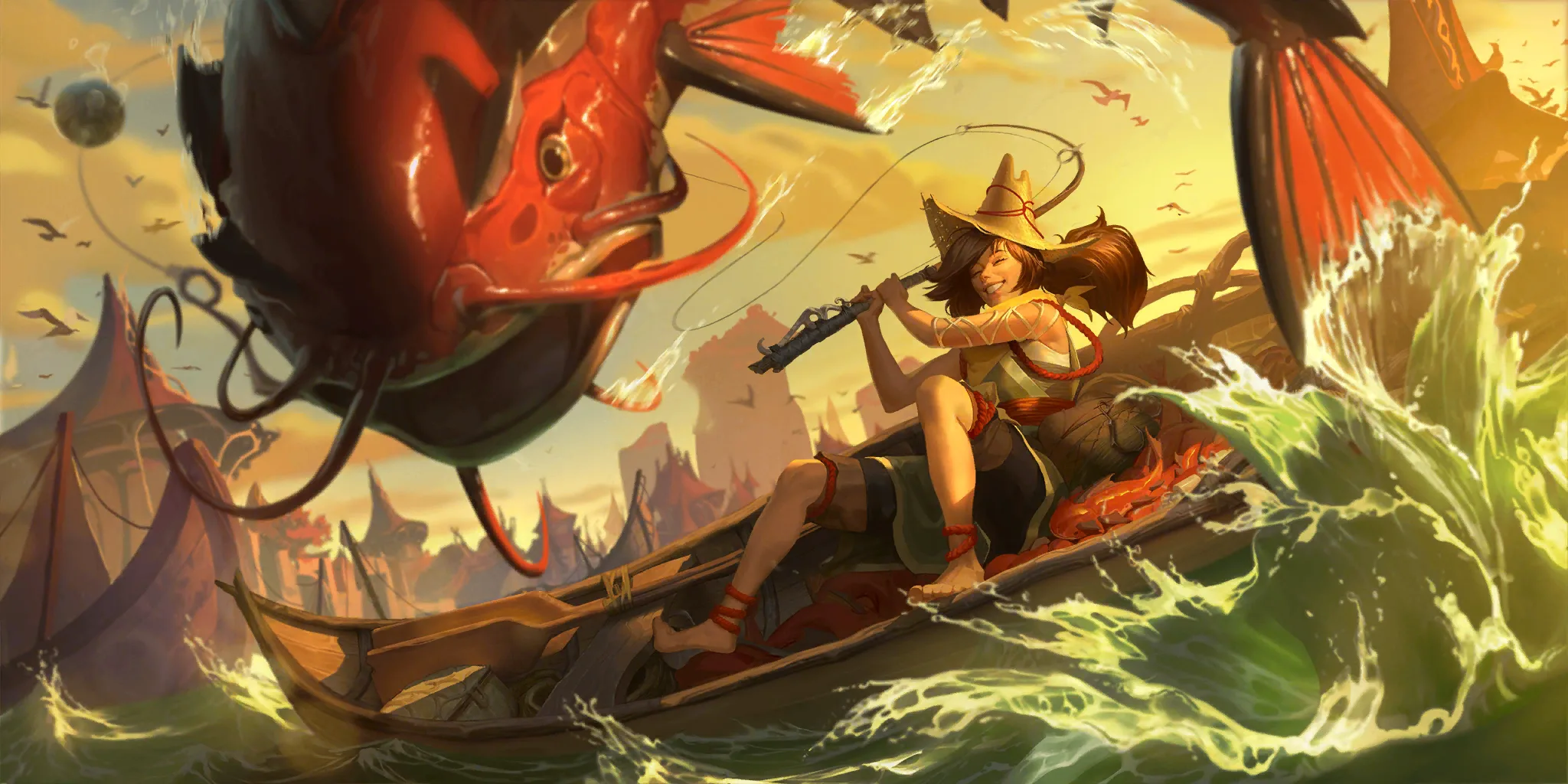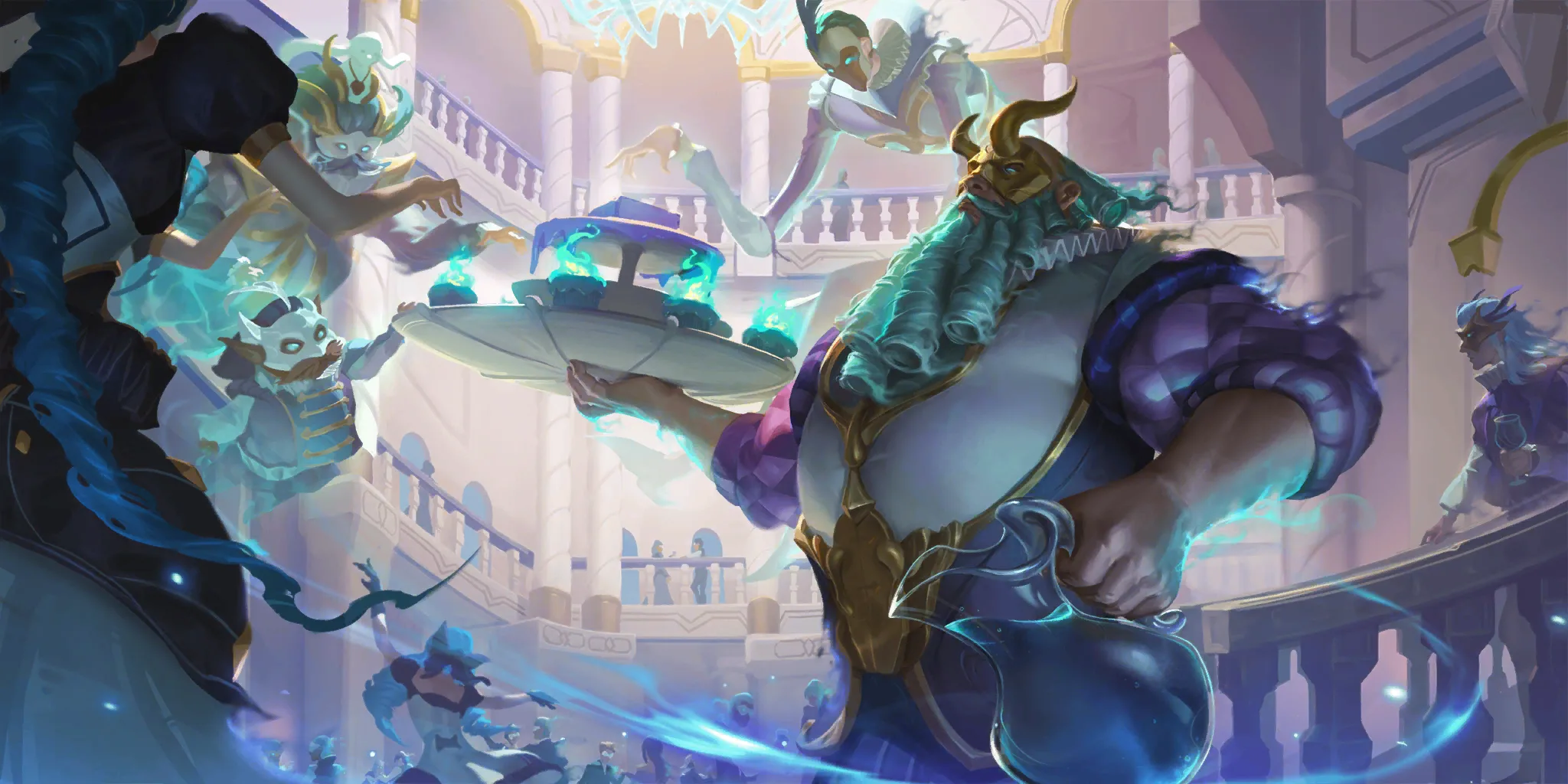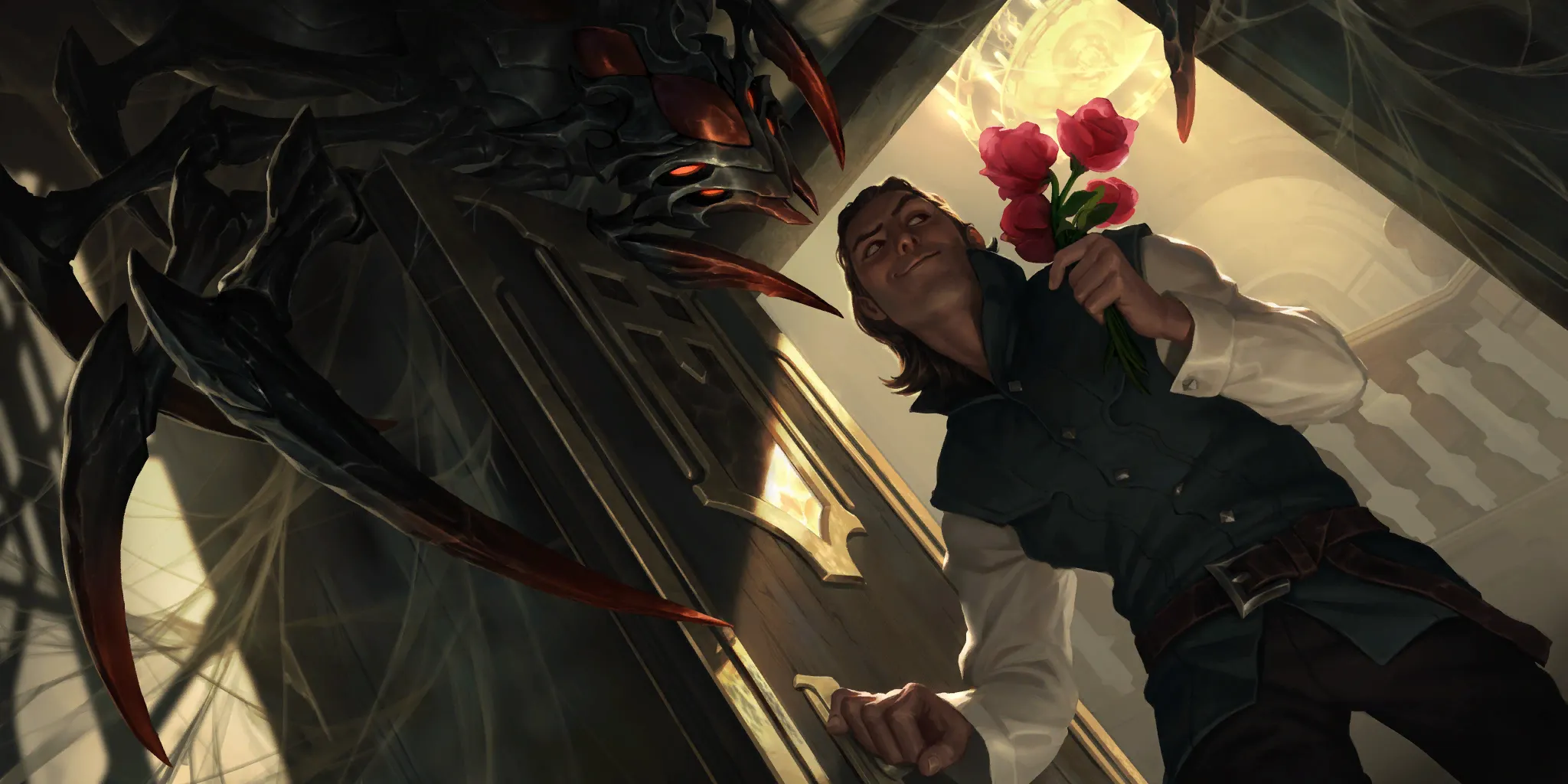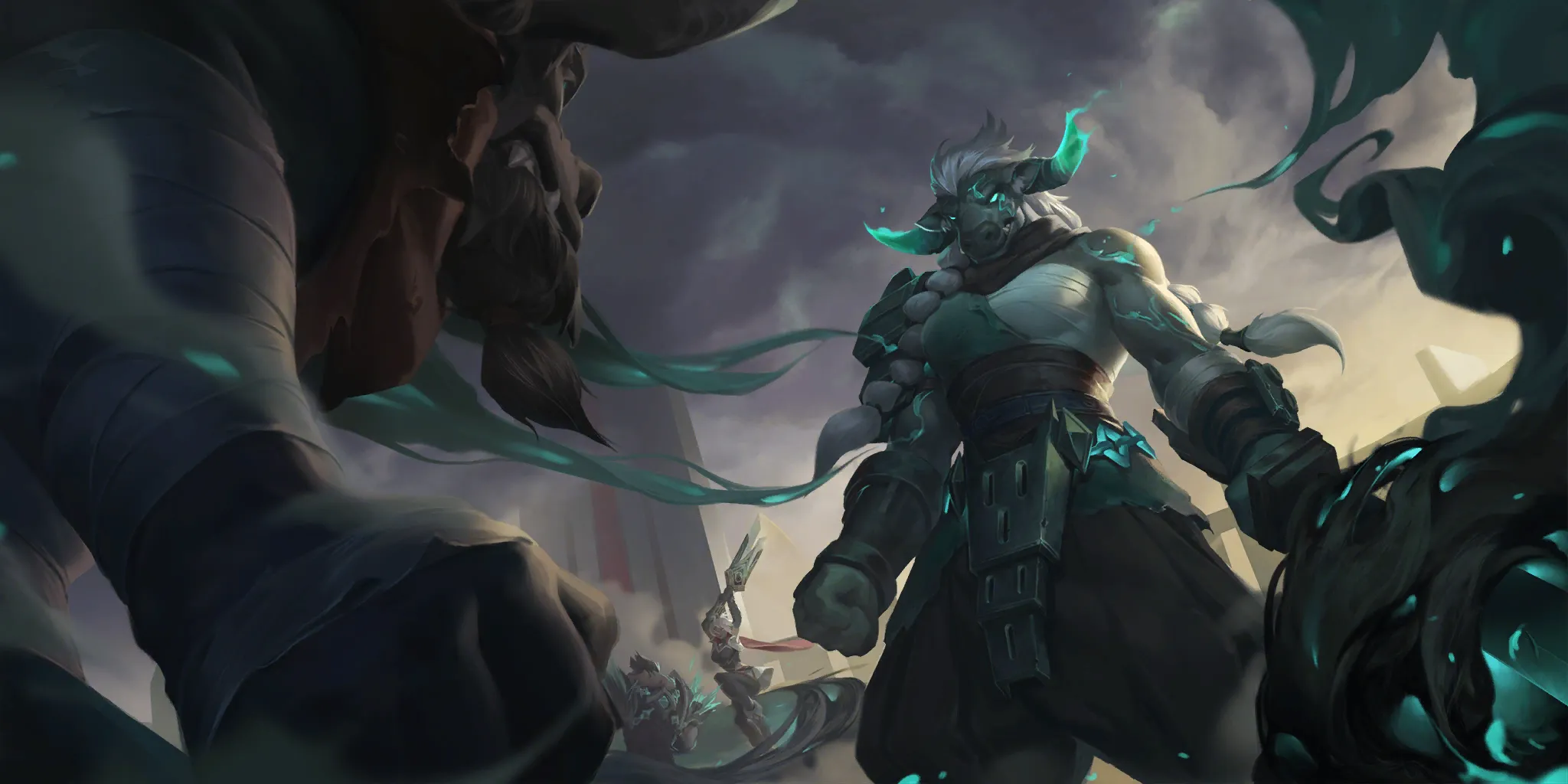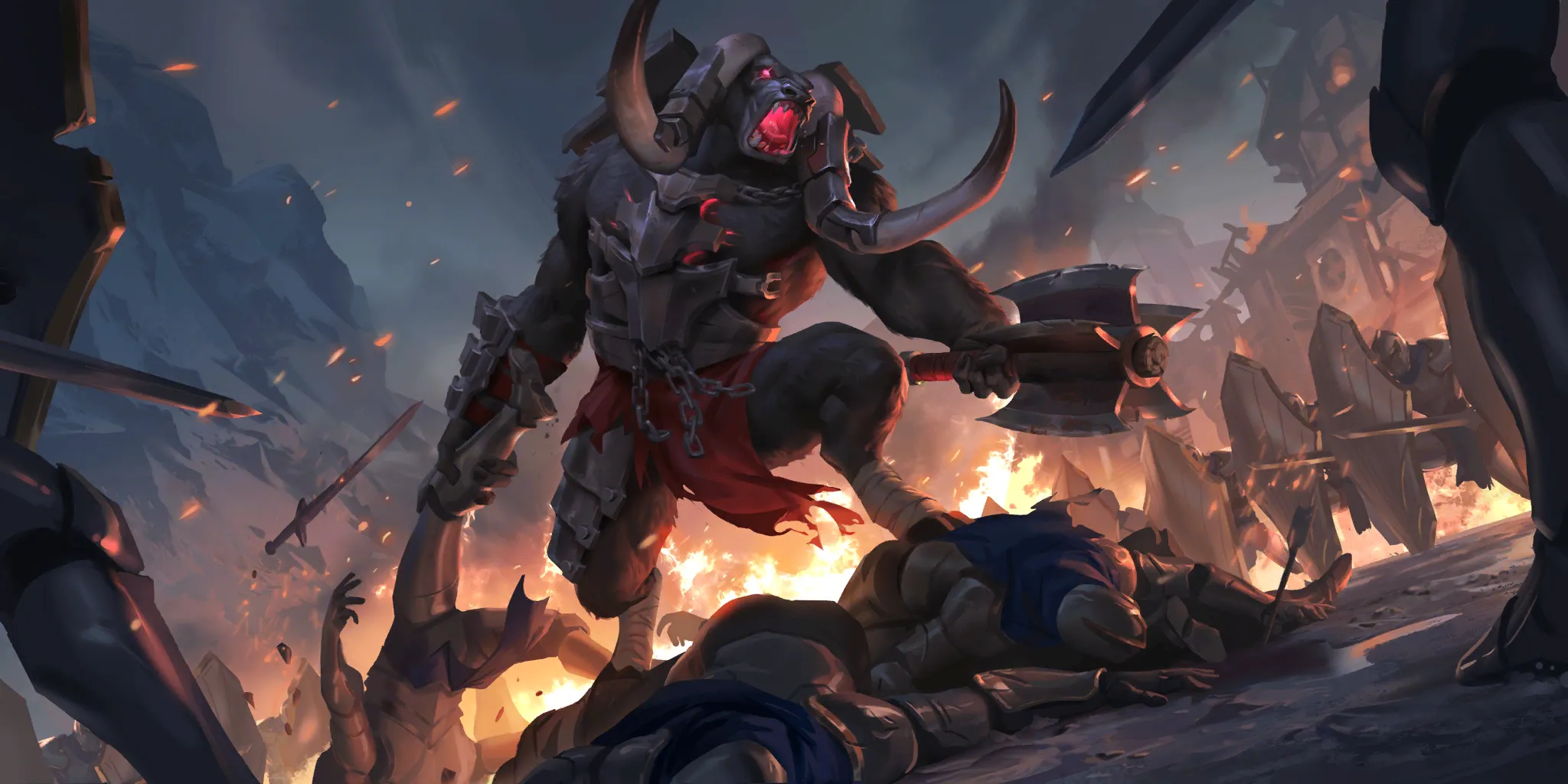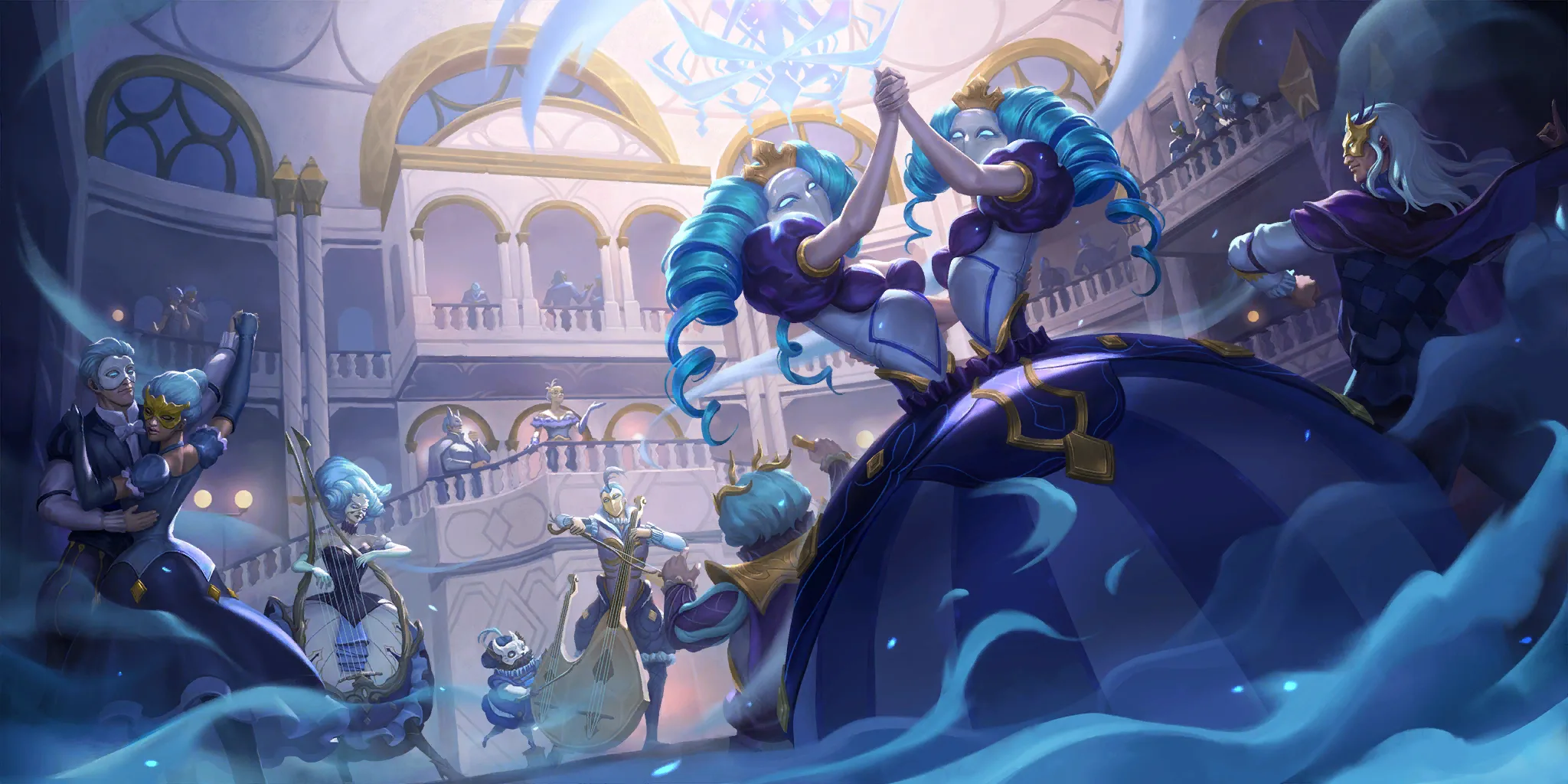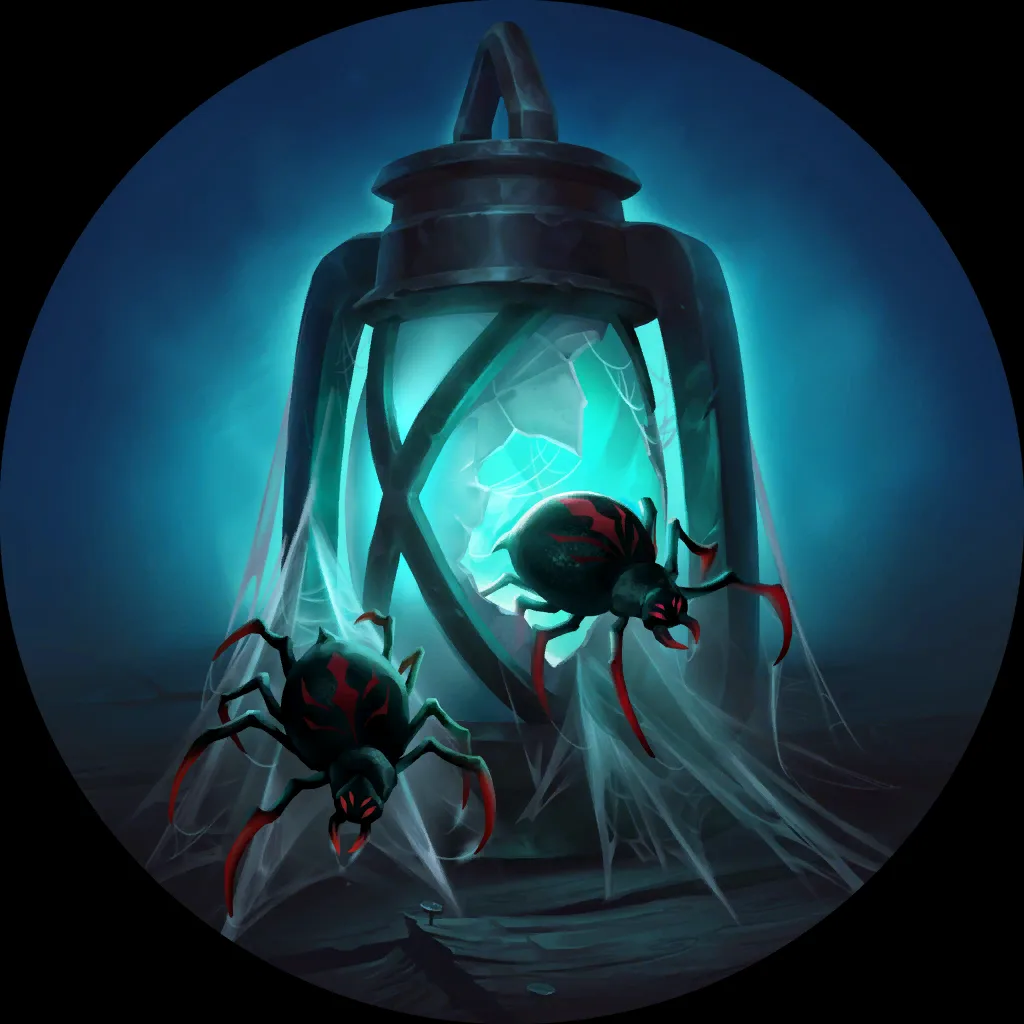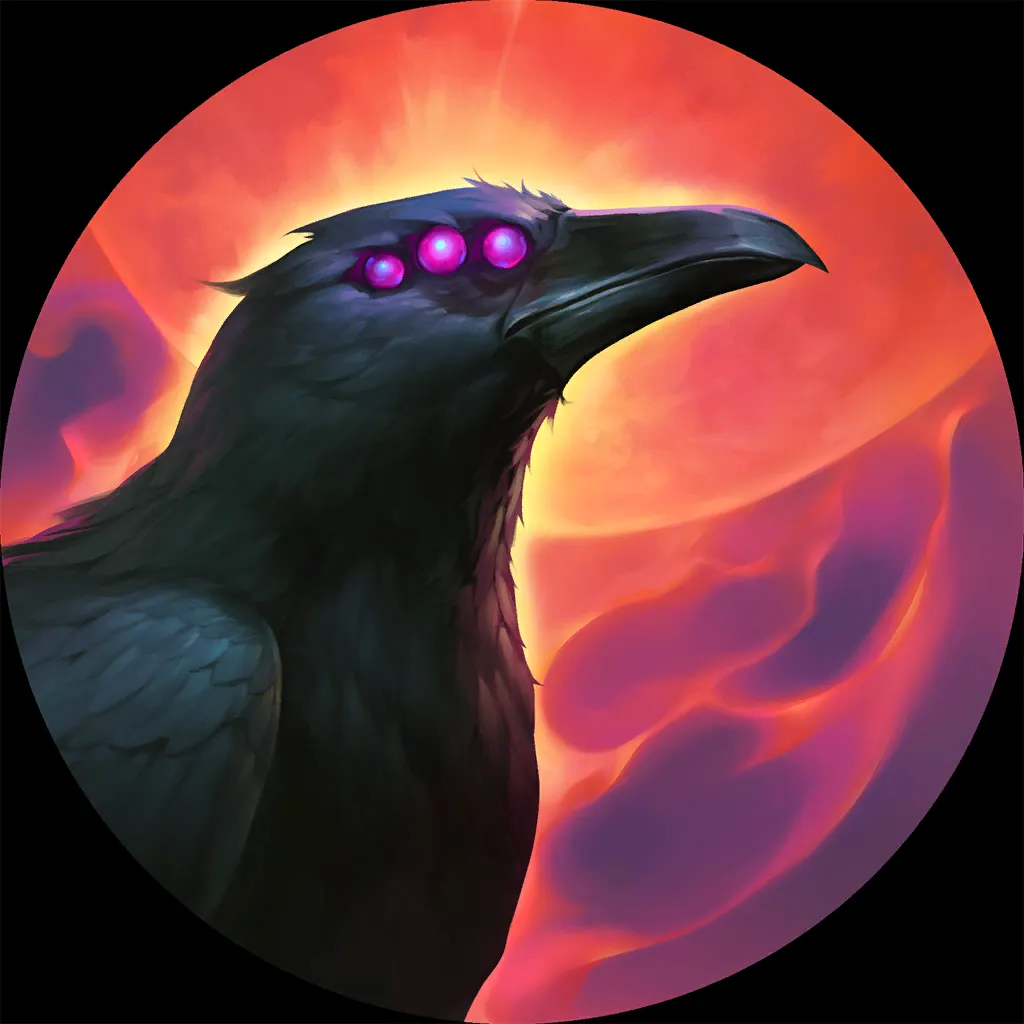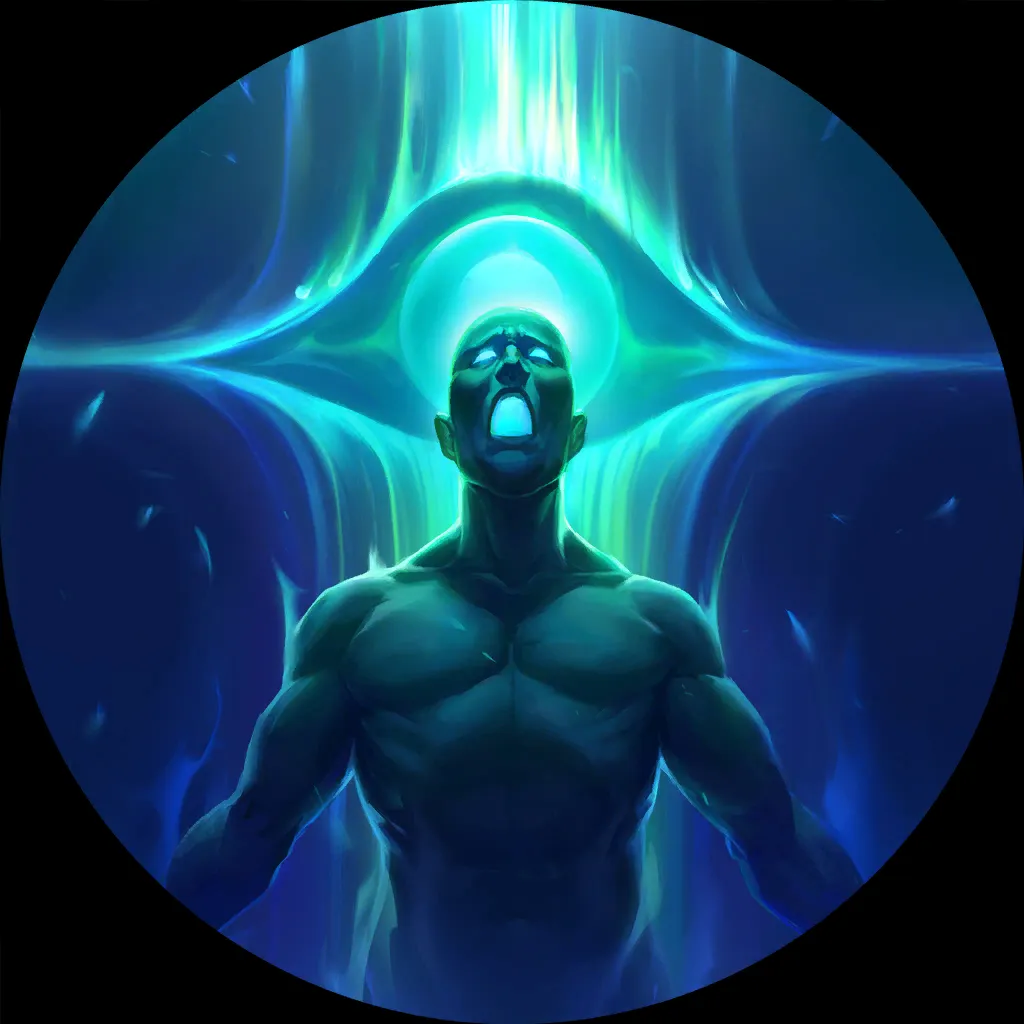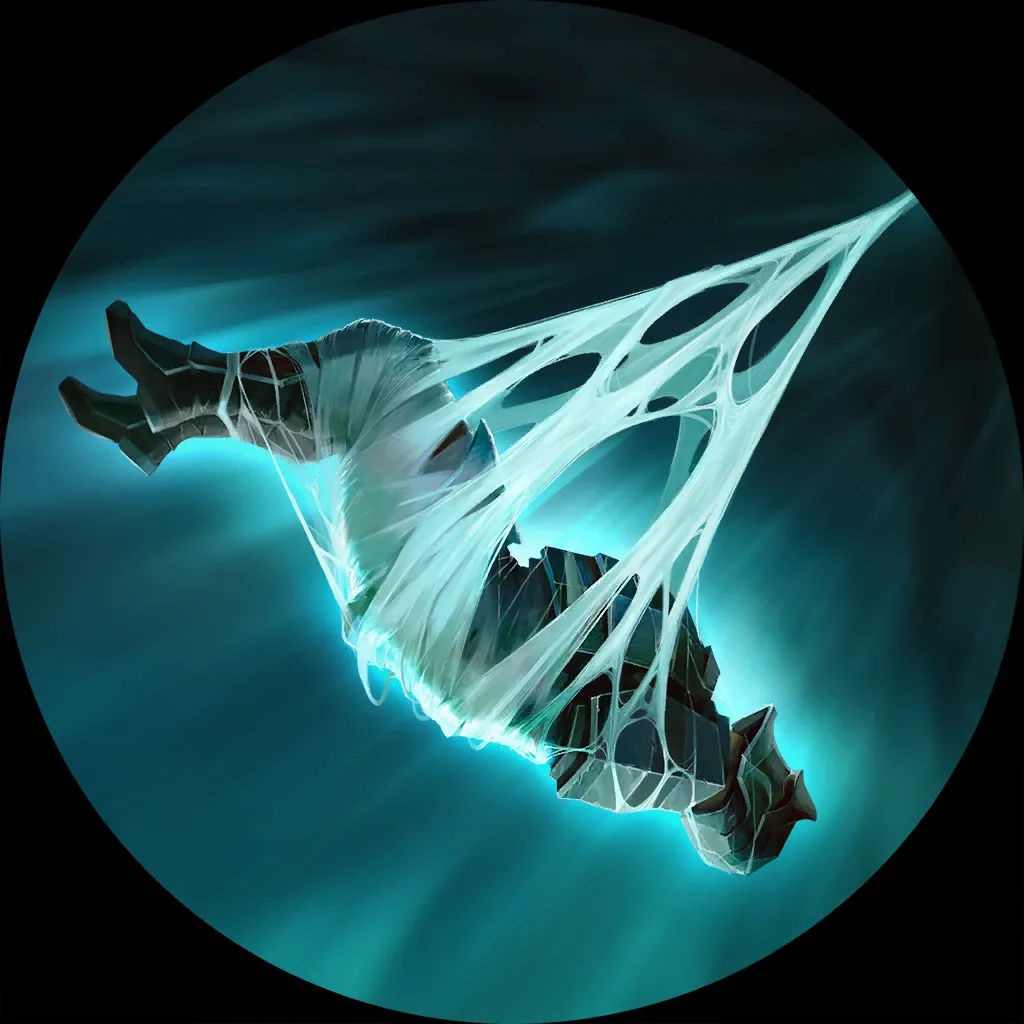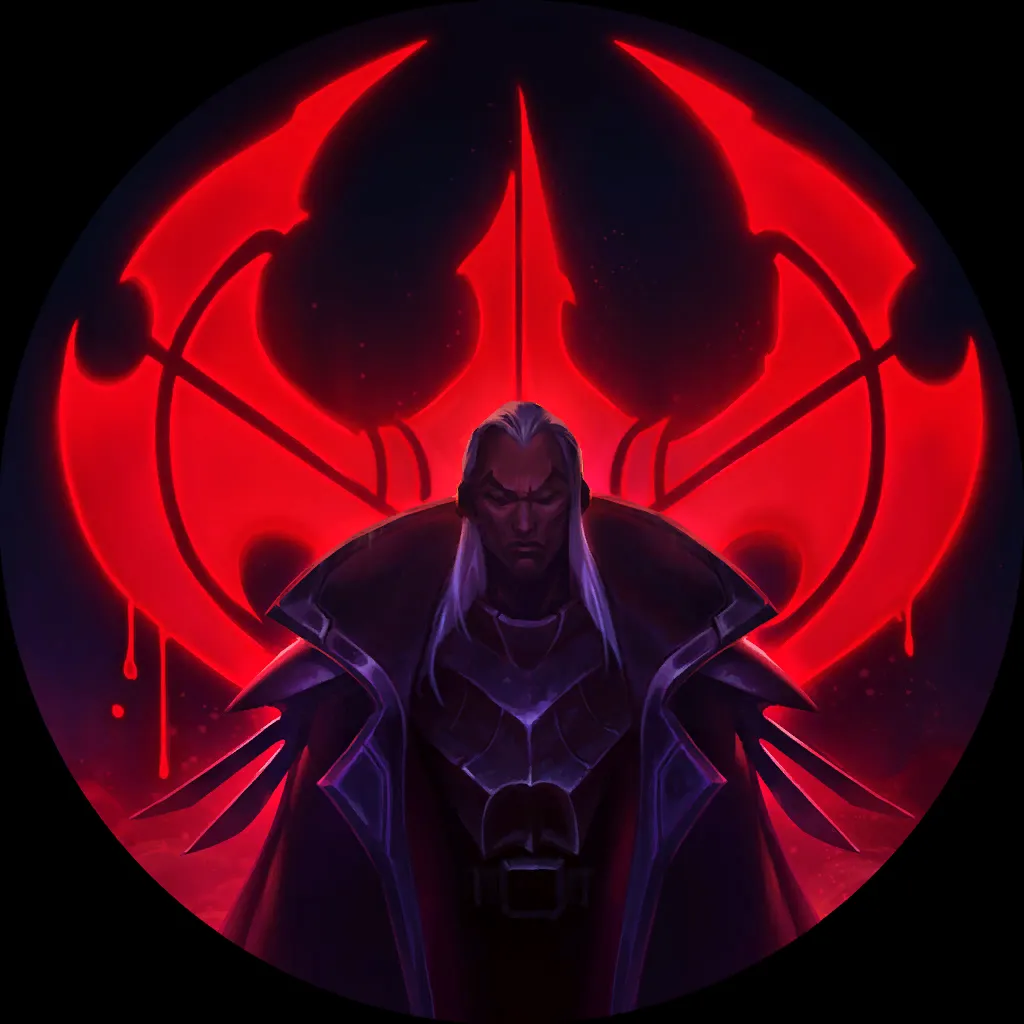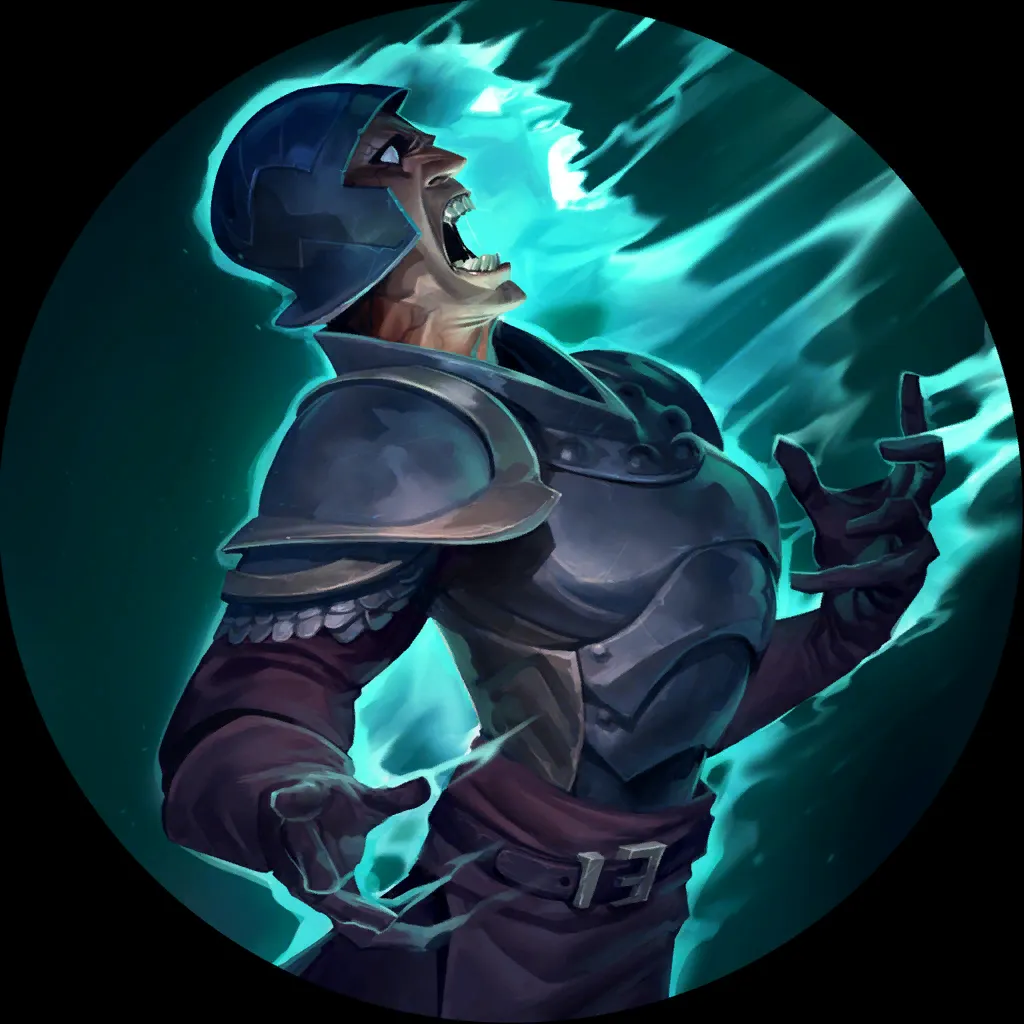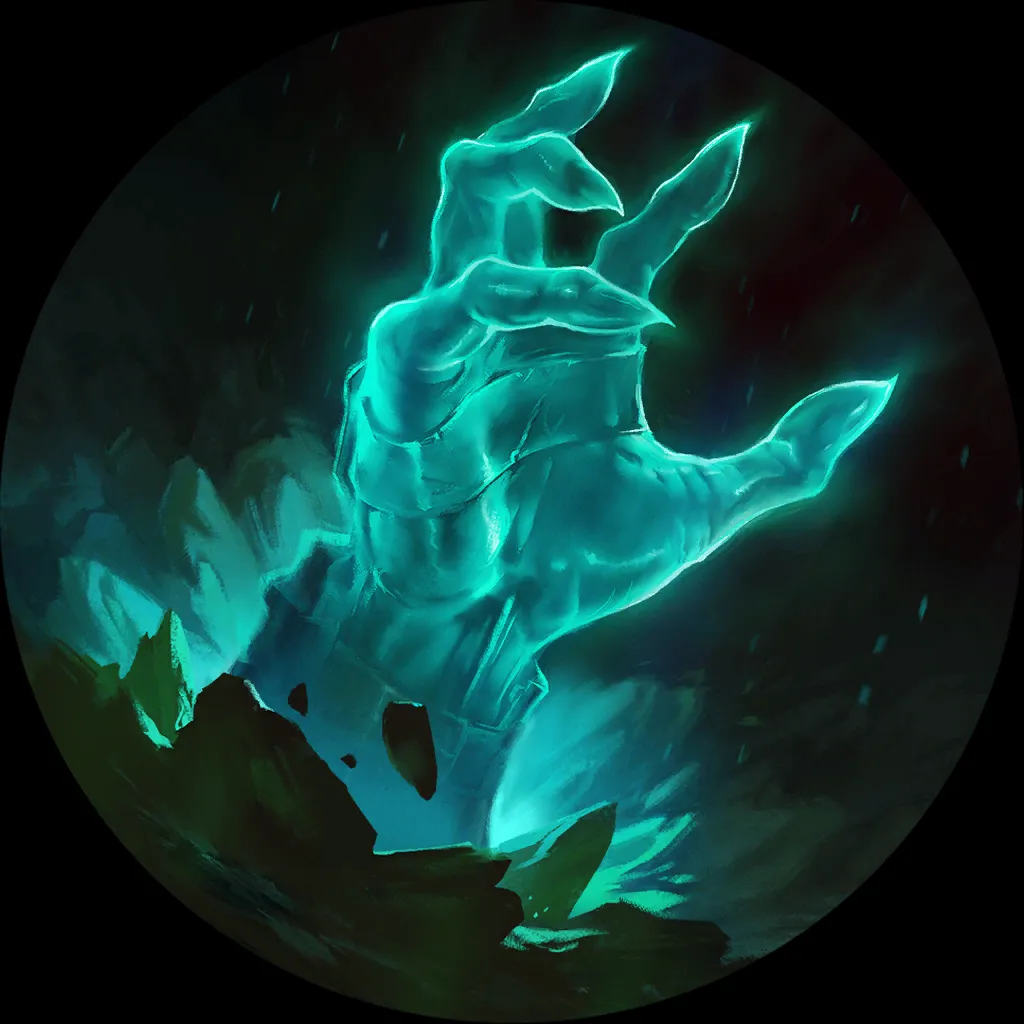 ---
Orn Jaxx
Tread carefully: there are two quite different lists running around – the one going for Ornn's Forge
and Wrought Colossus
is thus far not doing too well, whereas a more aggressive list packing Wildclaw's Ferocity
and Battle Fury
is doing great. Smallish sample size, though, so as said before: tread carefully.
6
1
12
21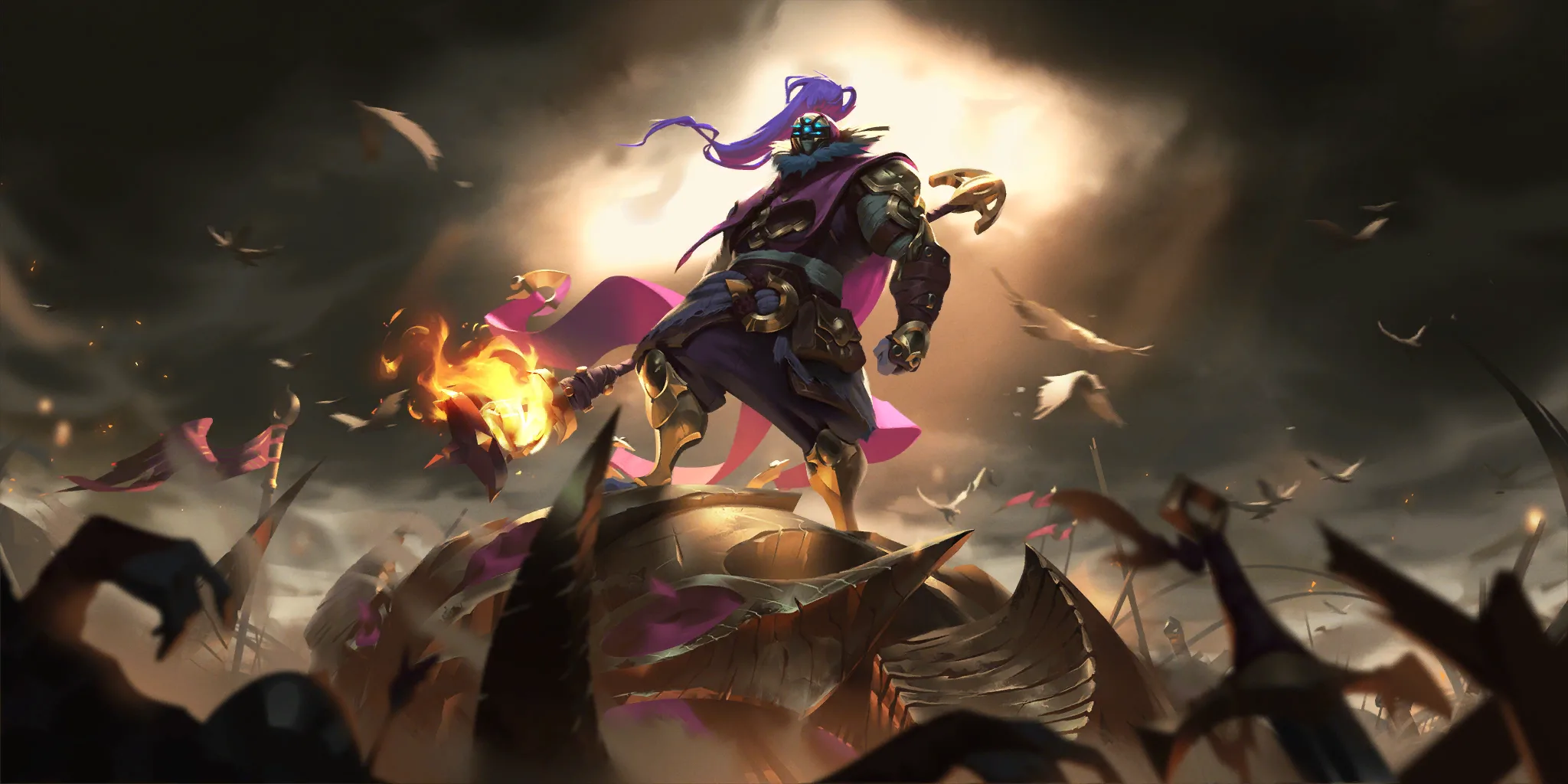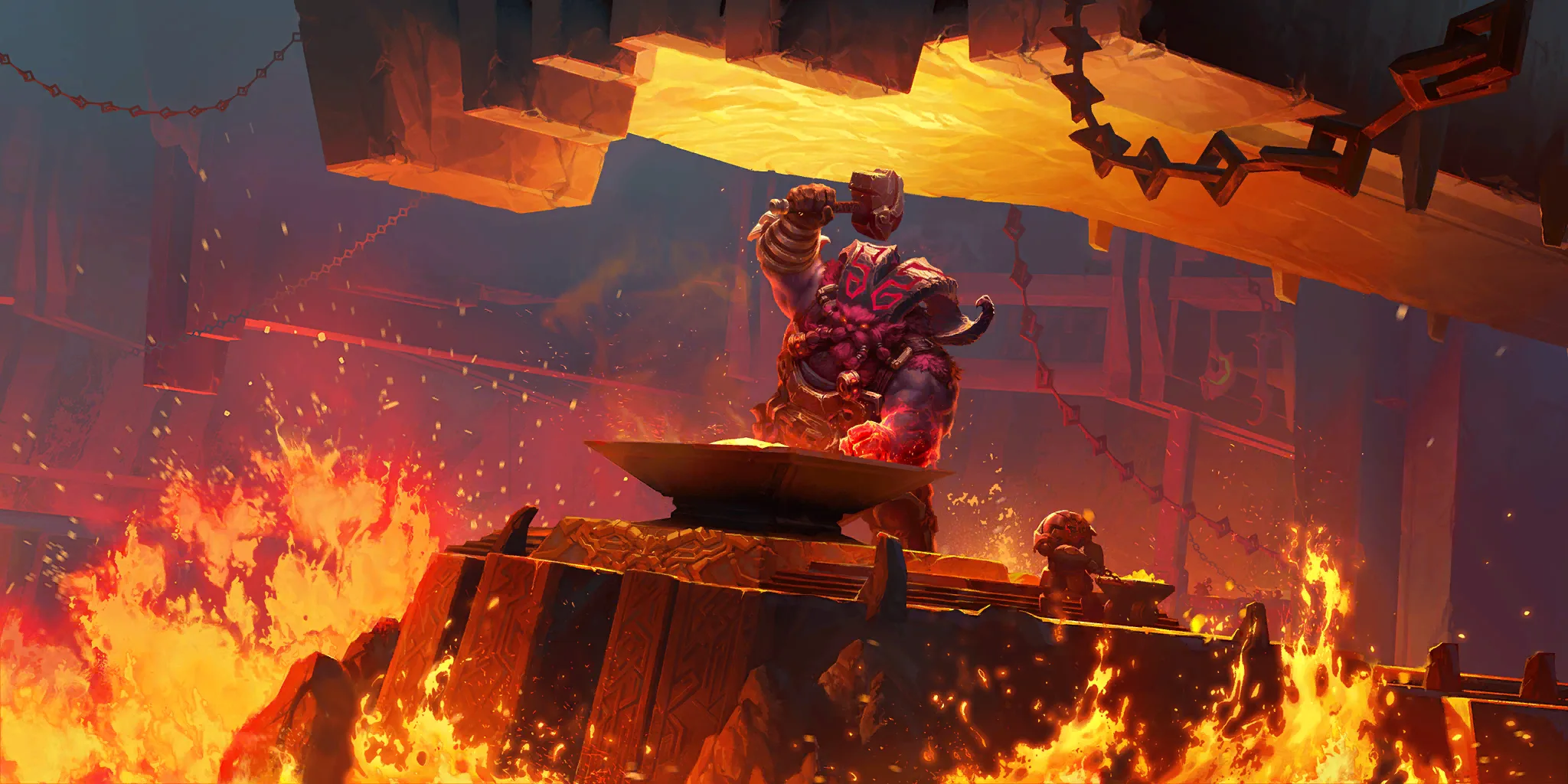 Fireth, Reaper of the Sands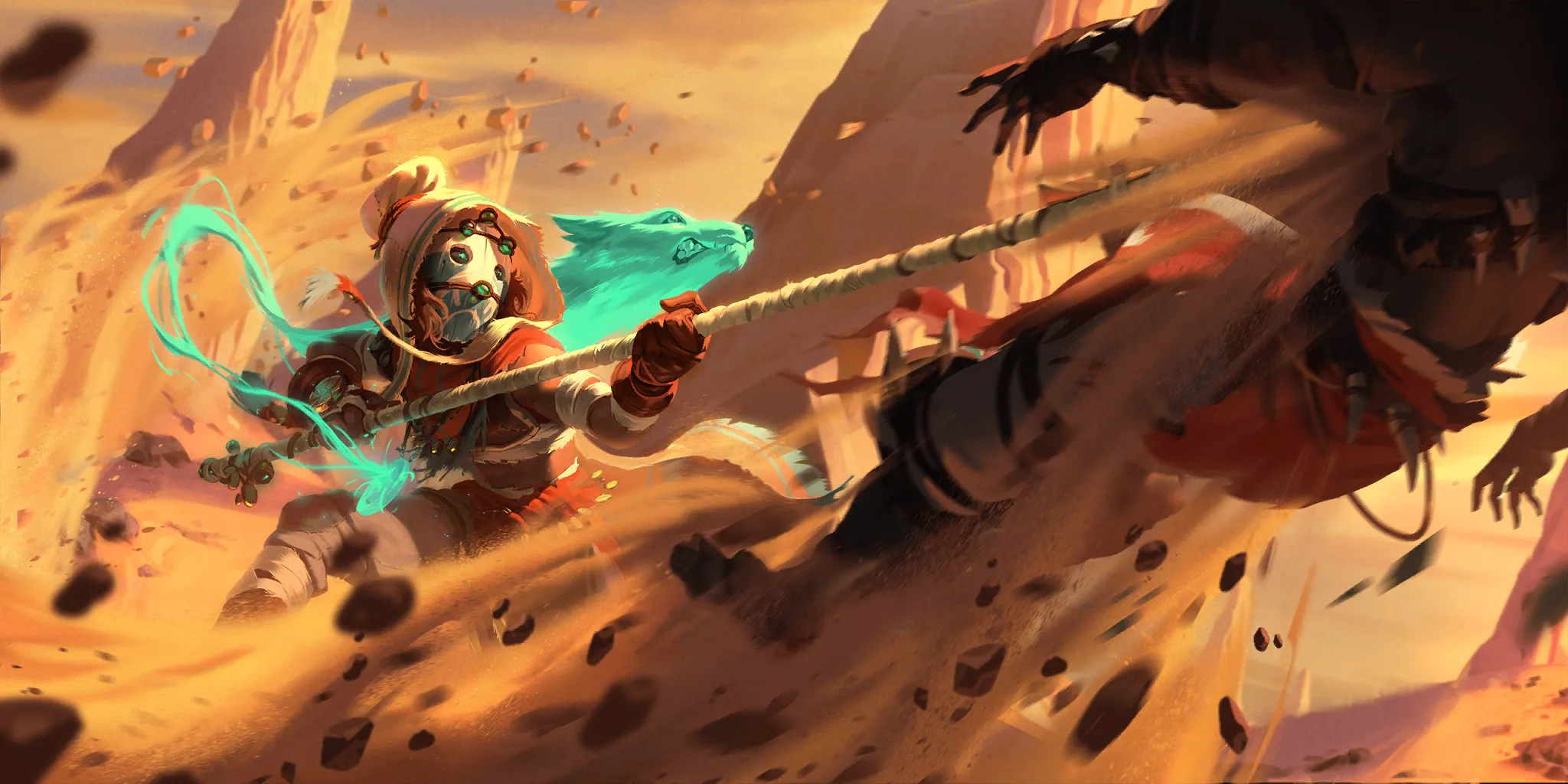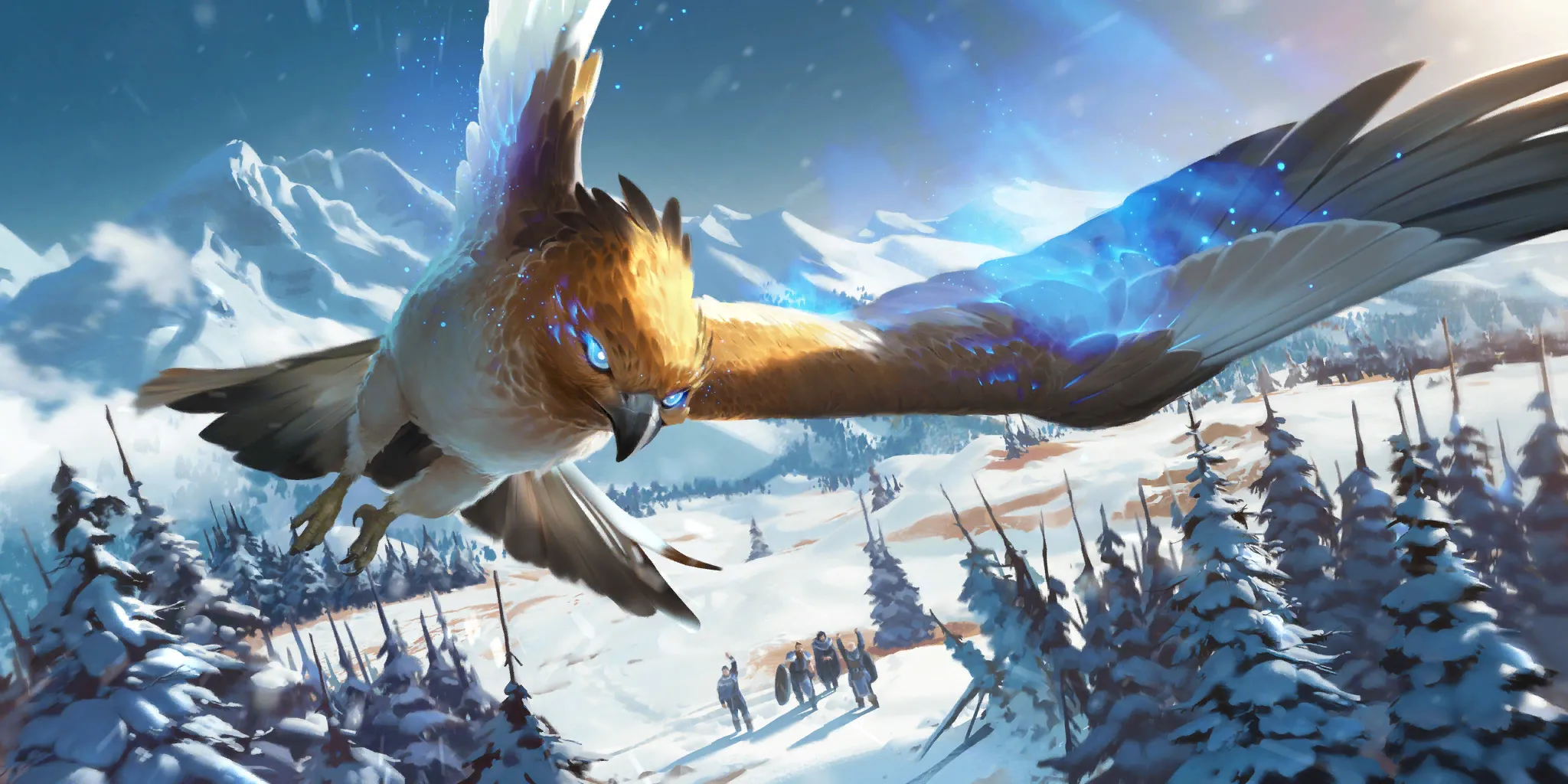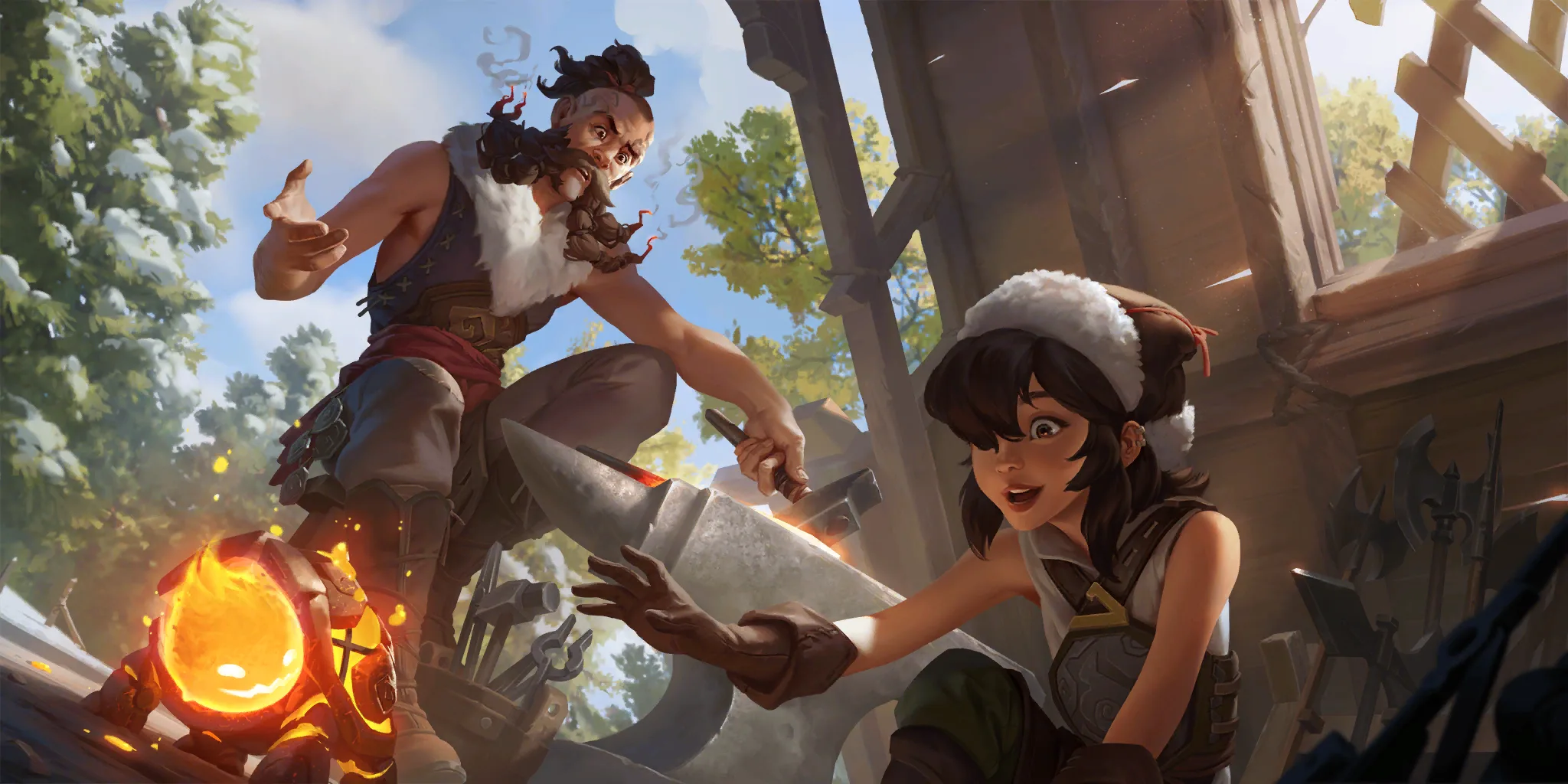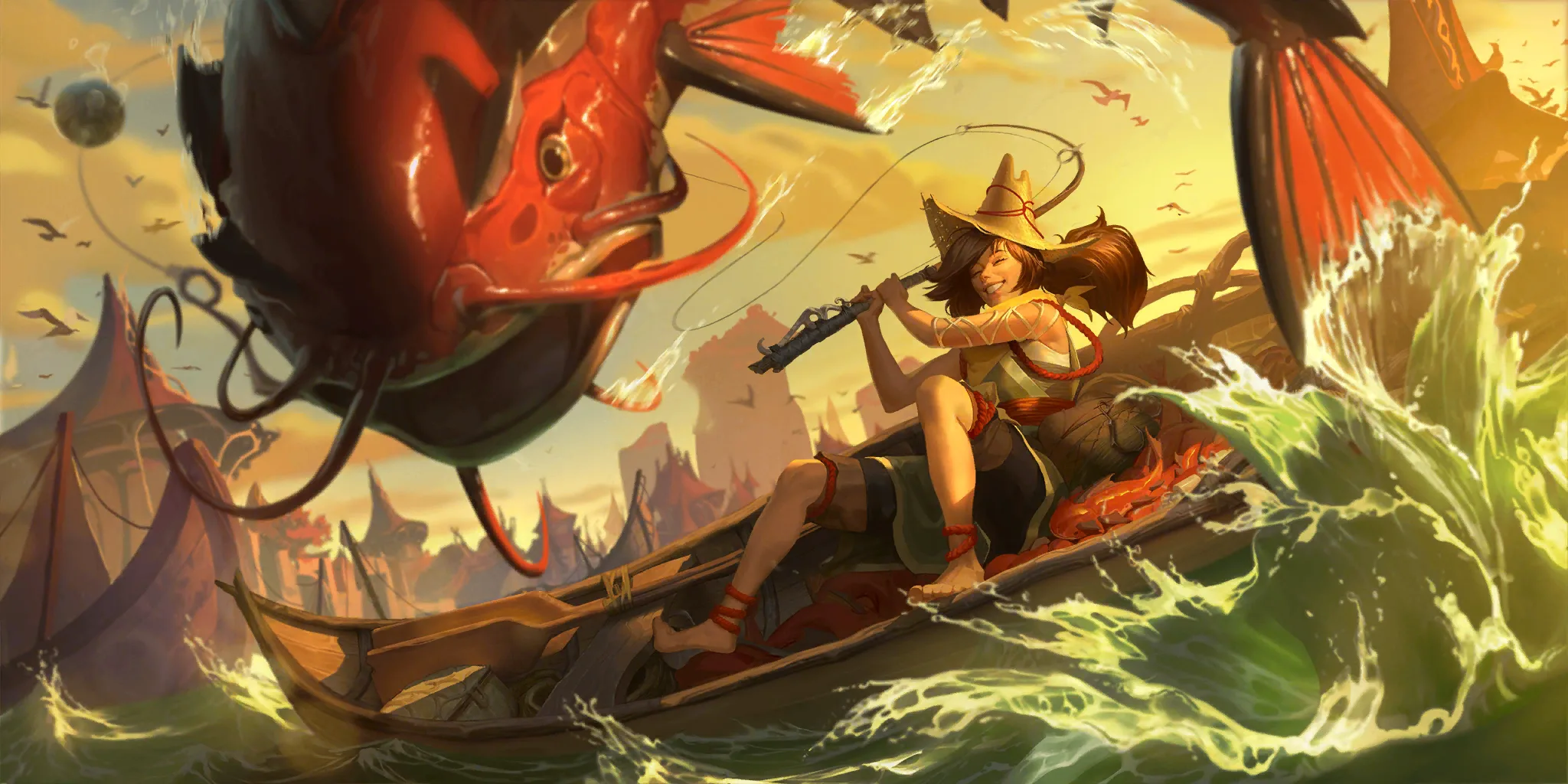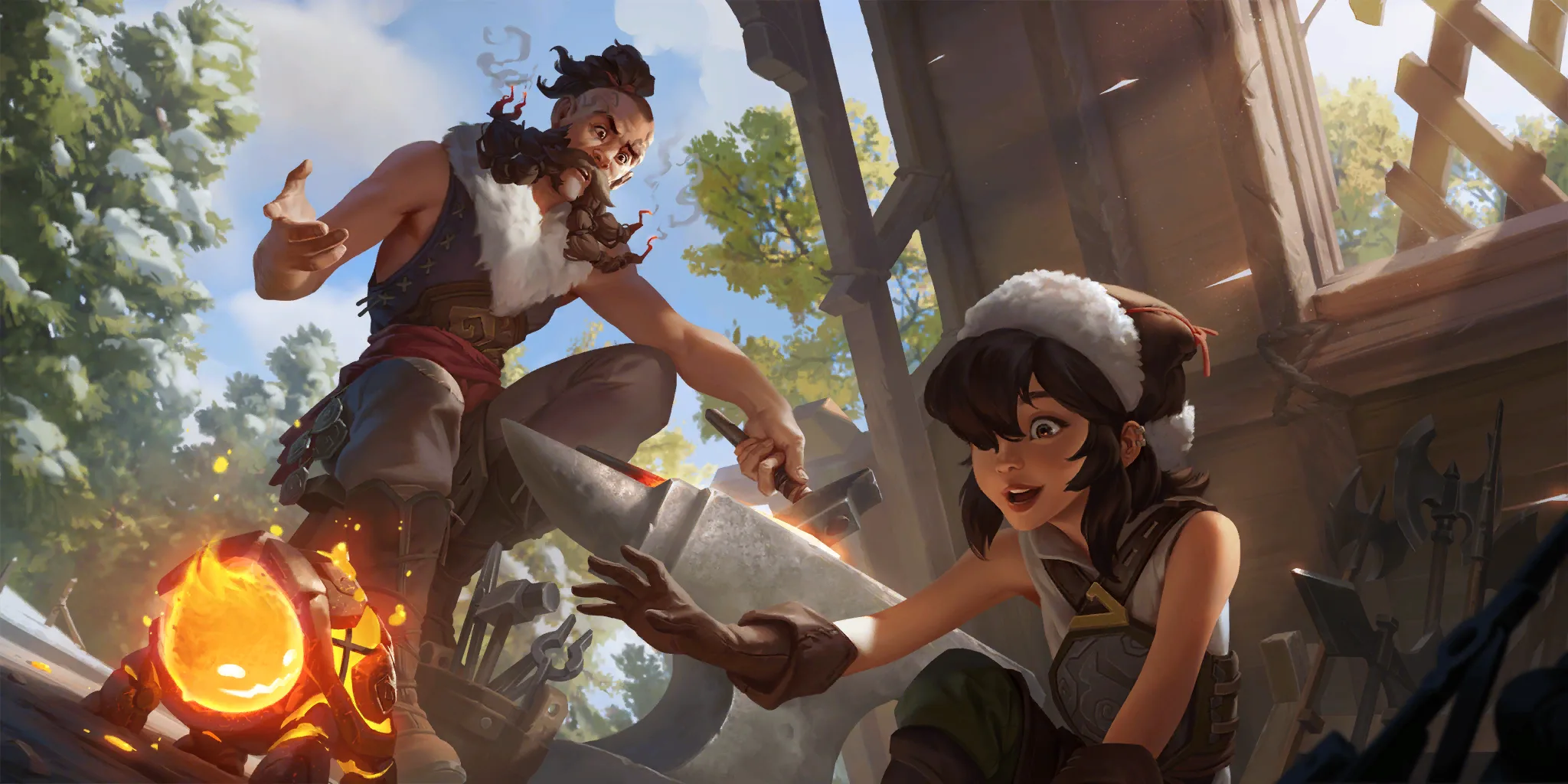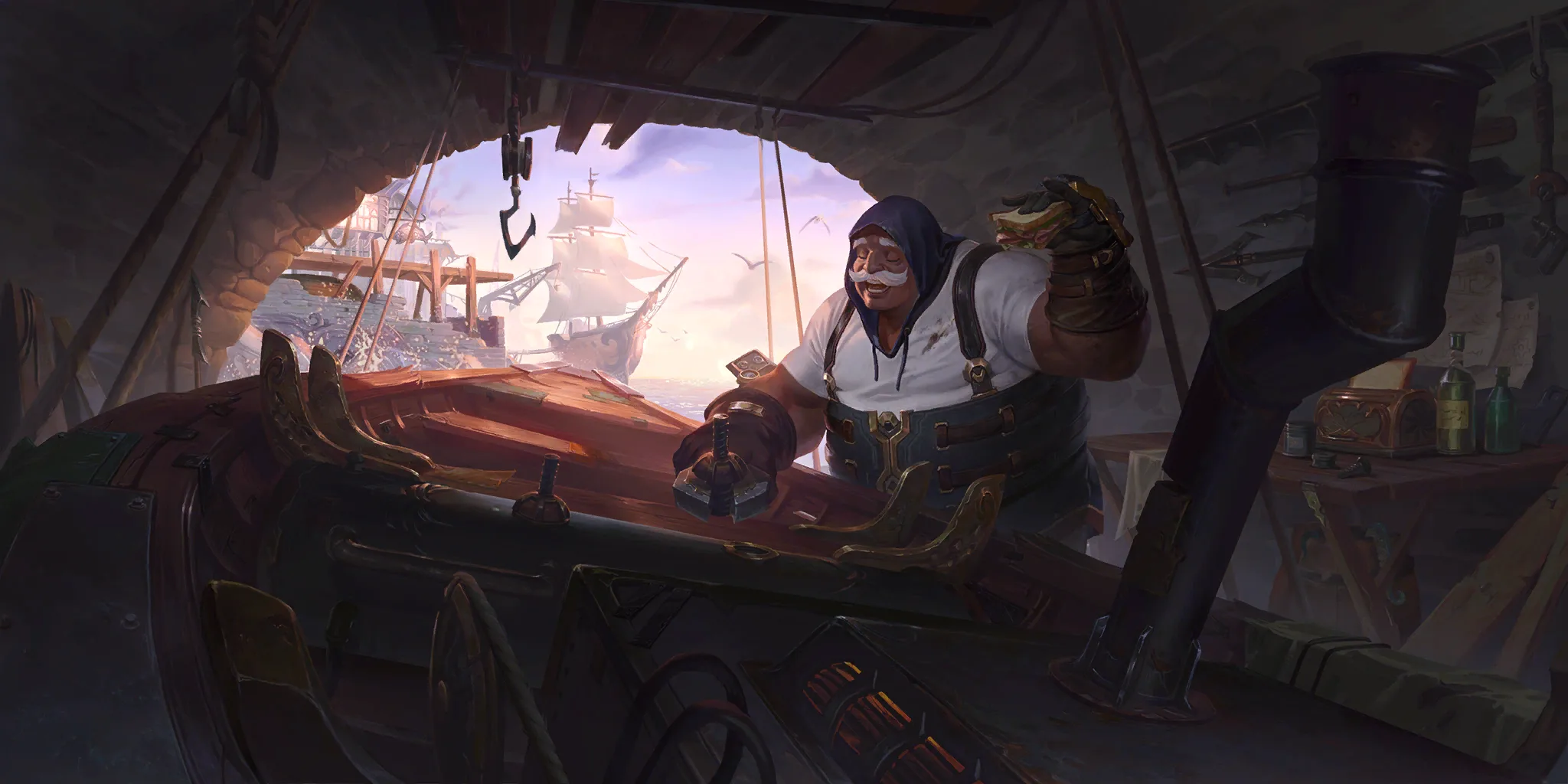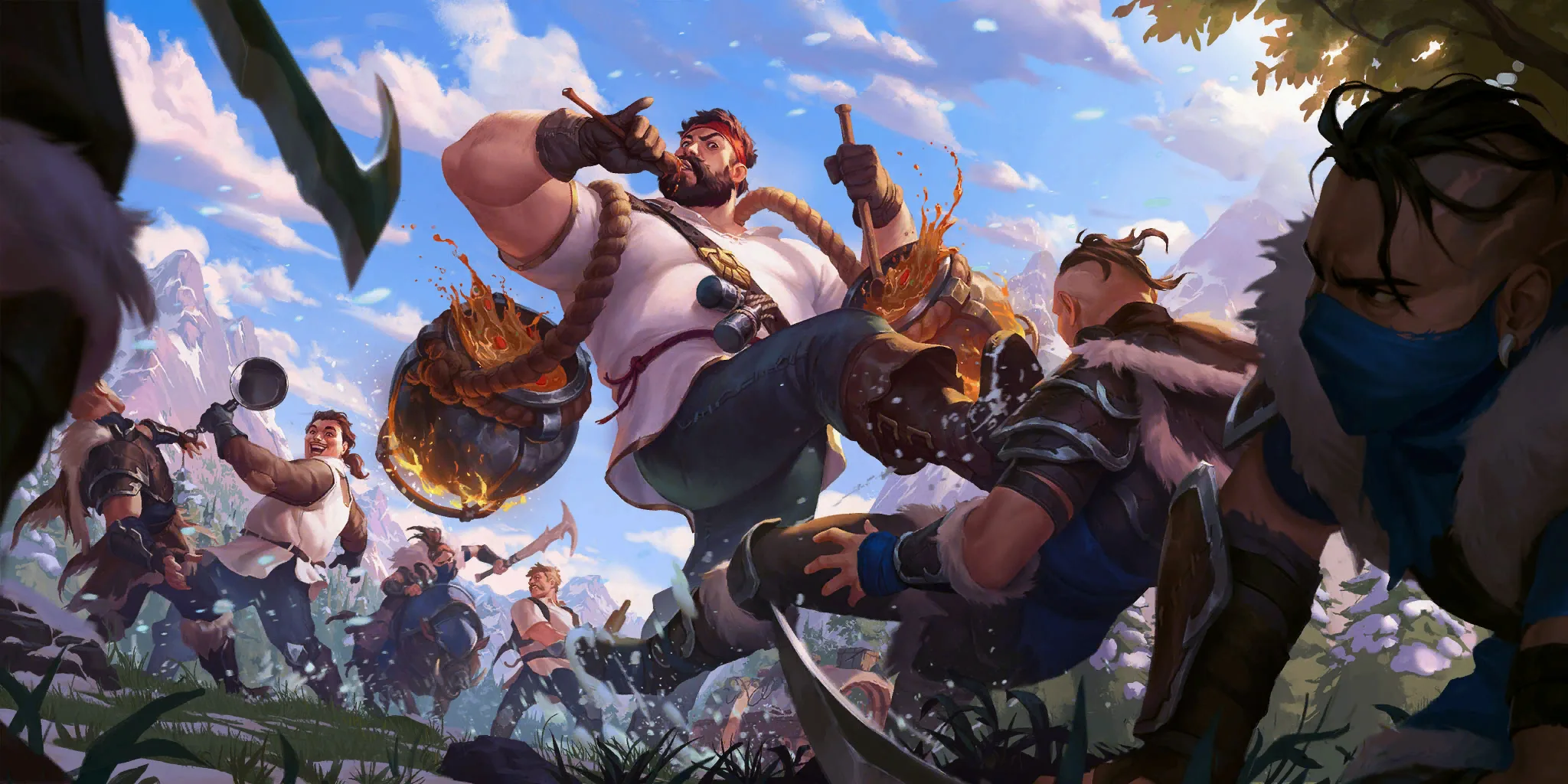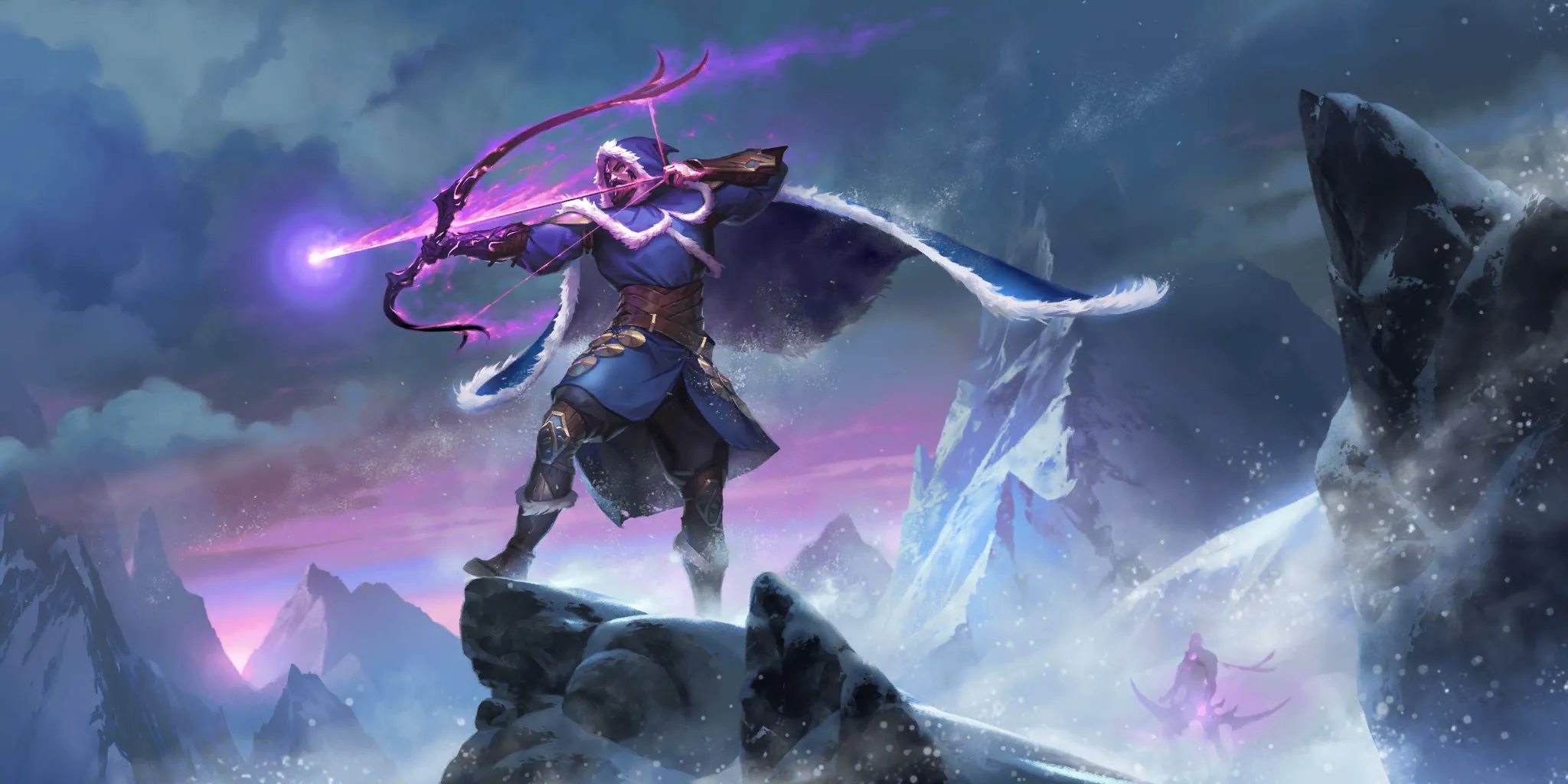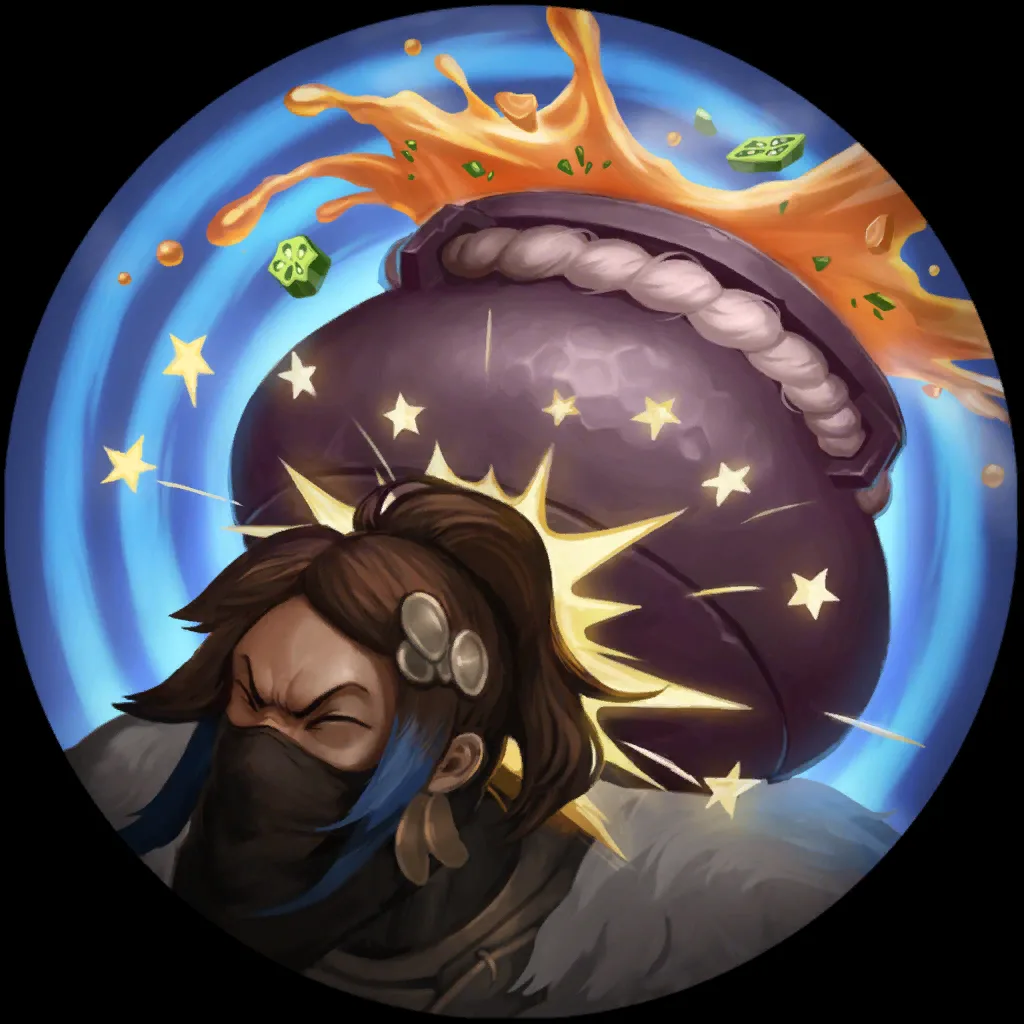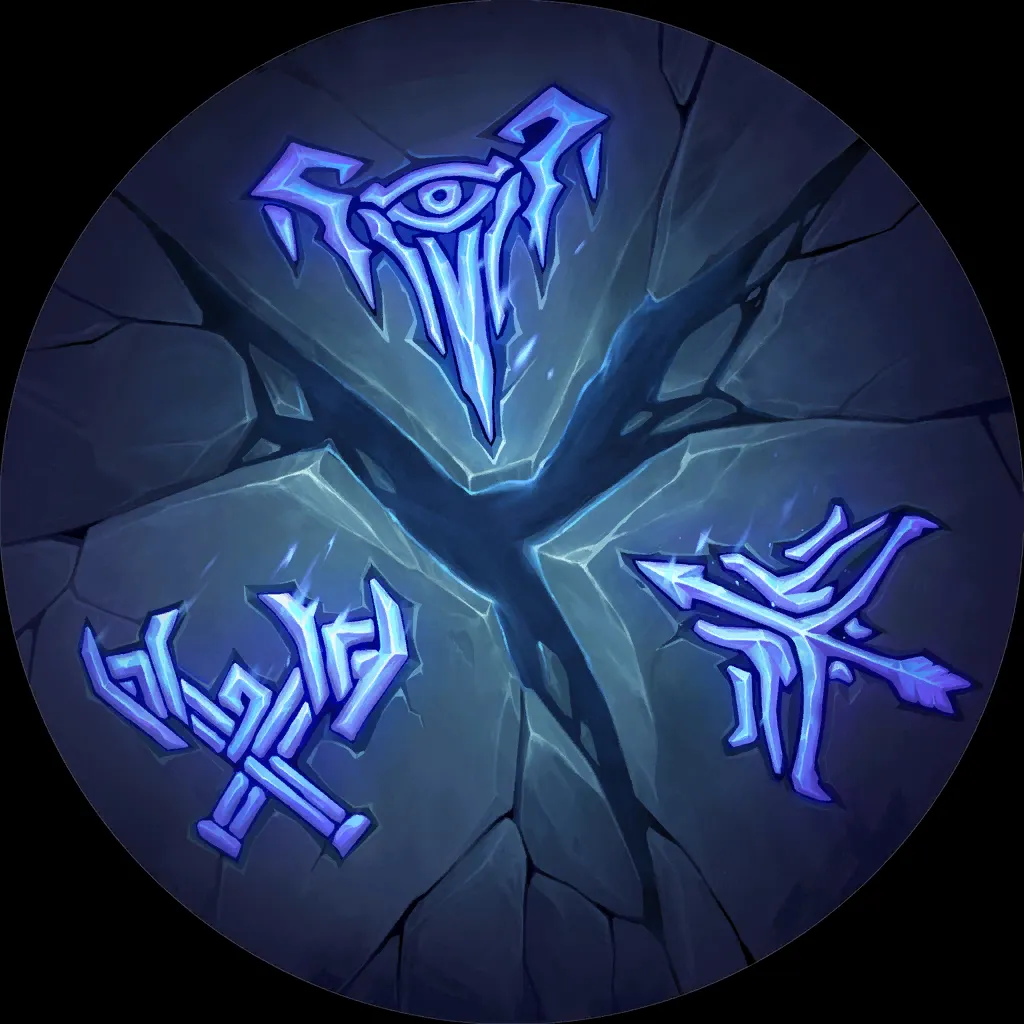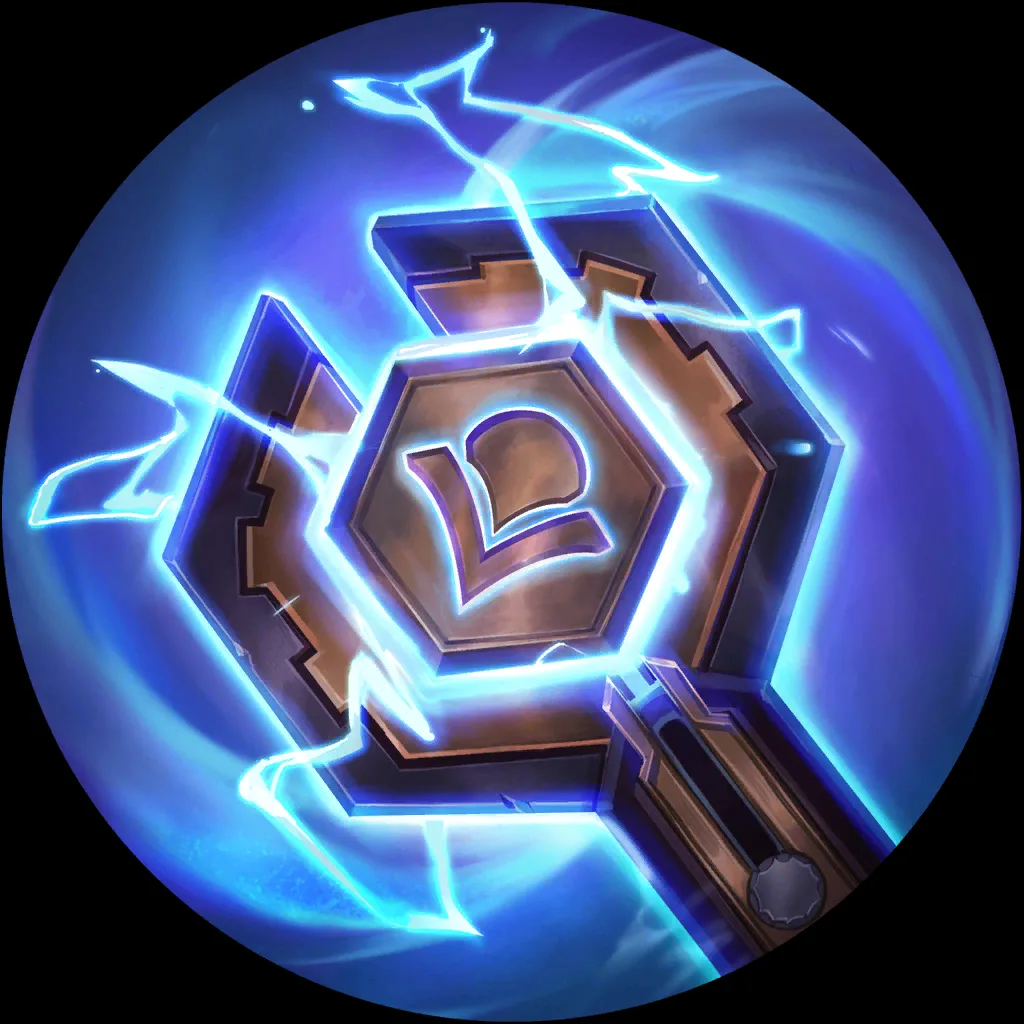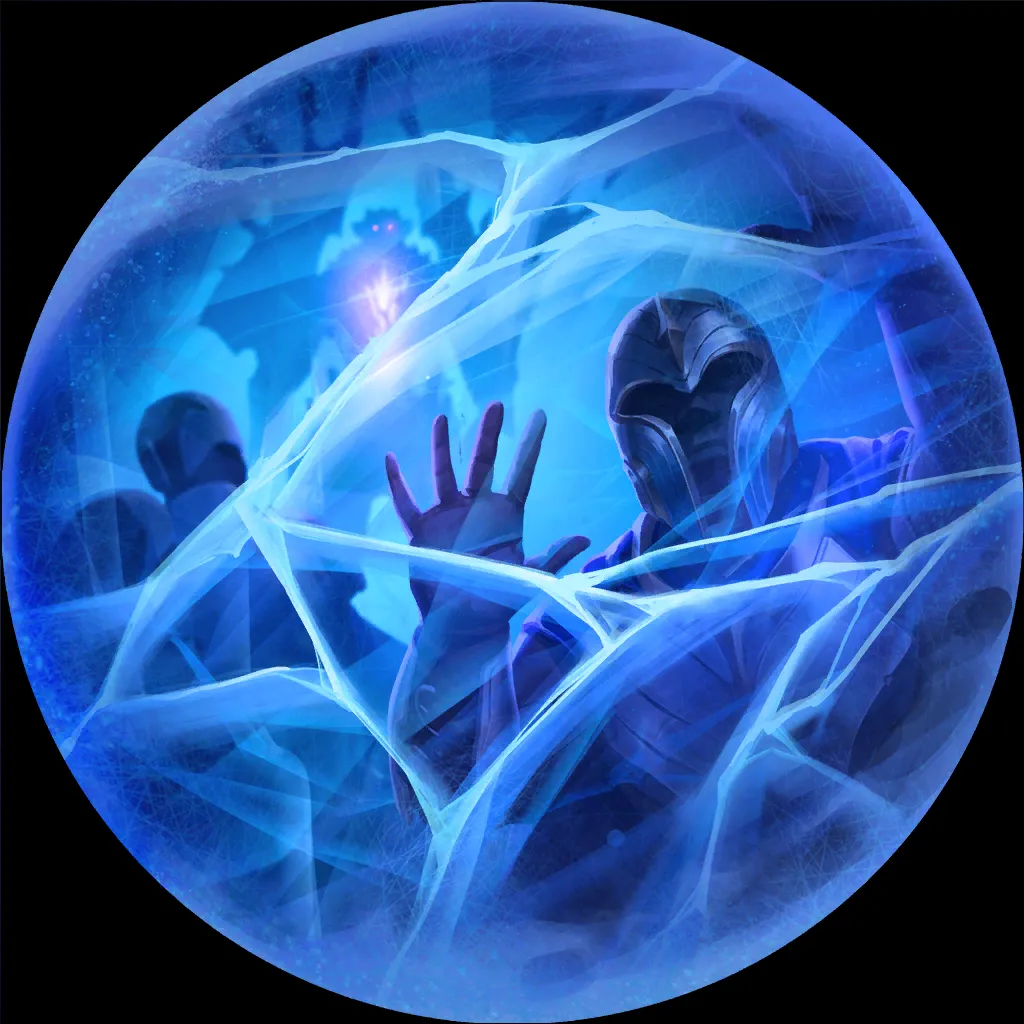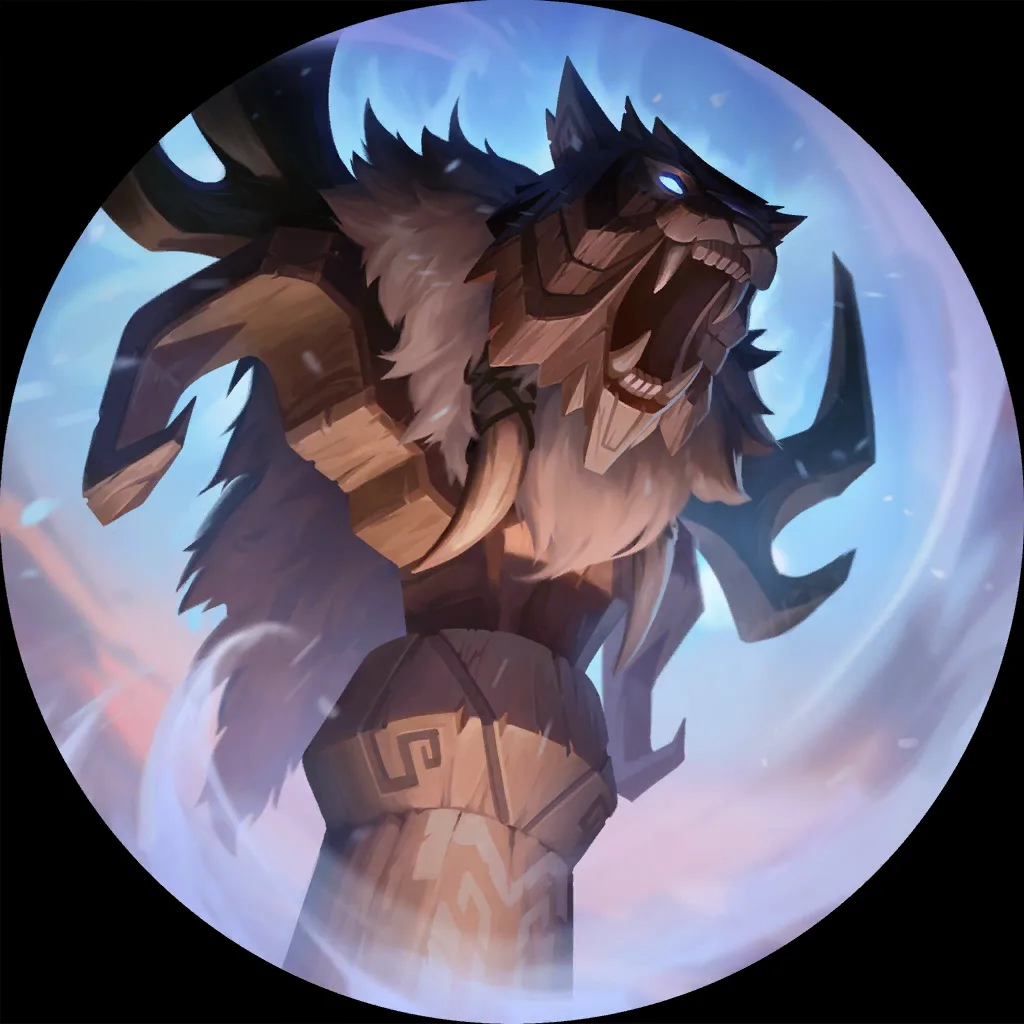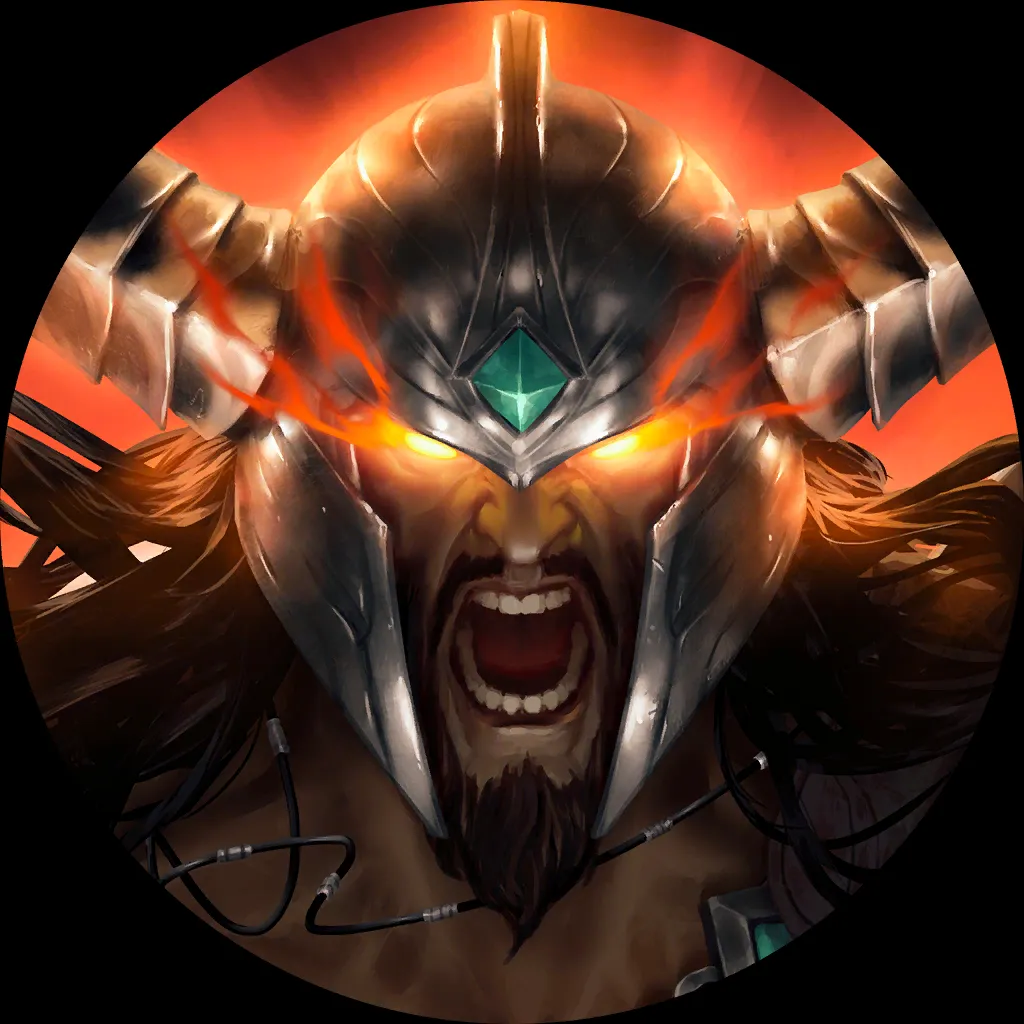 ---
Ornn Udyr
If you do want to bring Wrought Colossus
to the fray, then RickoRex's latest brew is probably the way to go (plus you get to play Colossus and Battle Fury
!) – 54% WR in around 150 games (which means performance with this one is being pushed by the Aspect of Overwhelm himself; do factor this if choosing this deck!).
6
3
3
28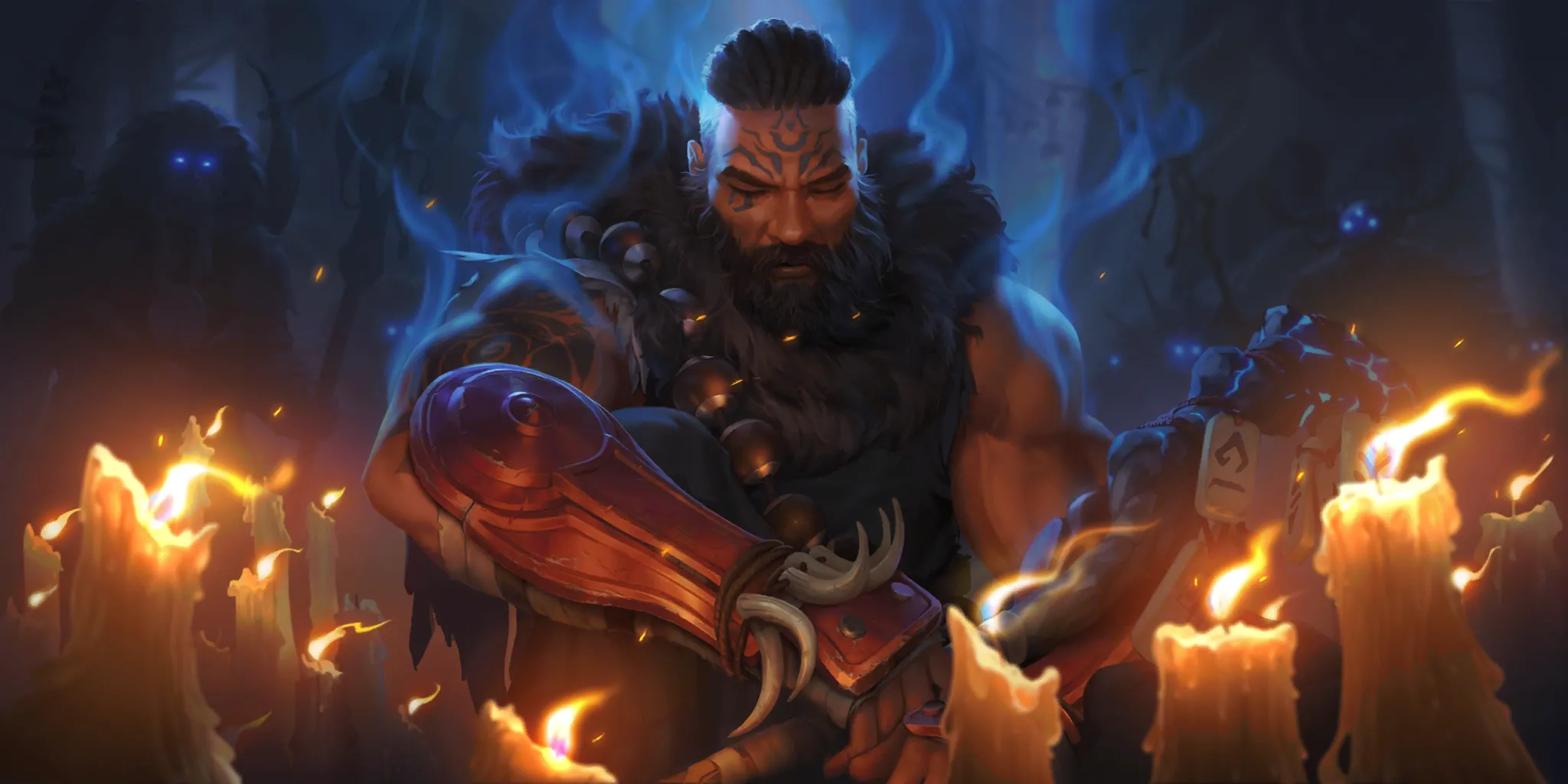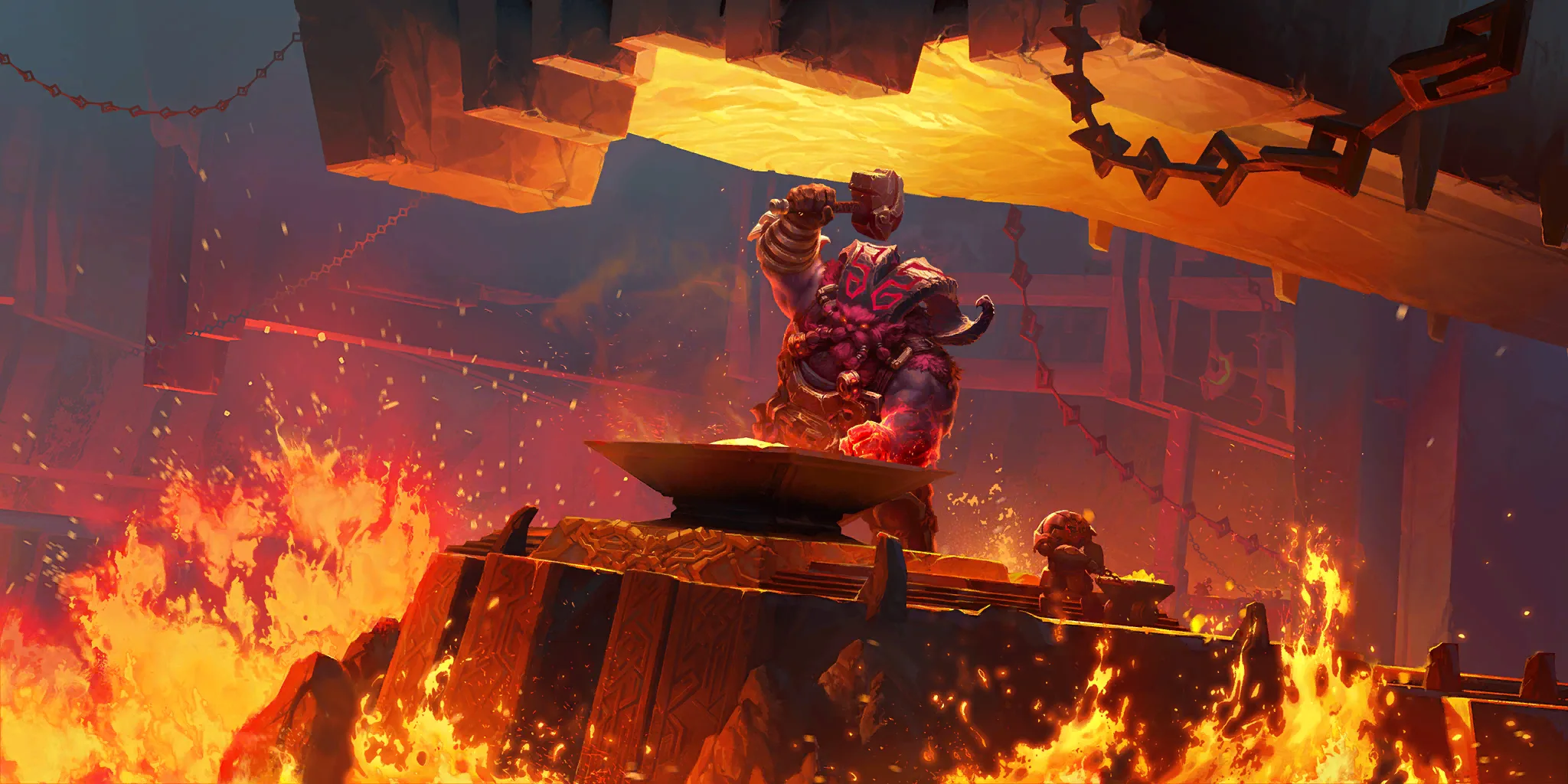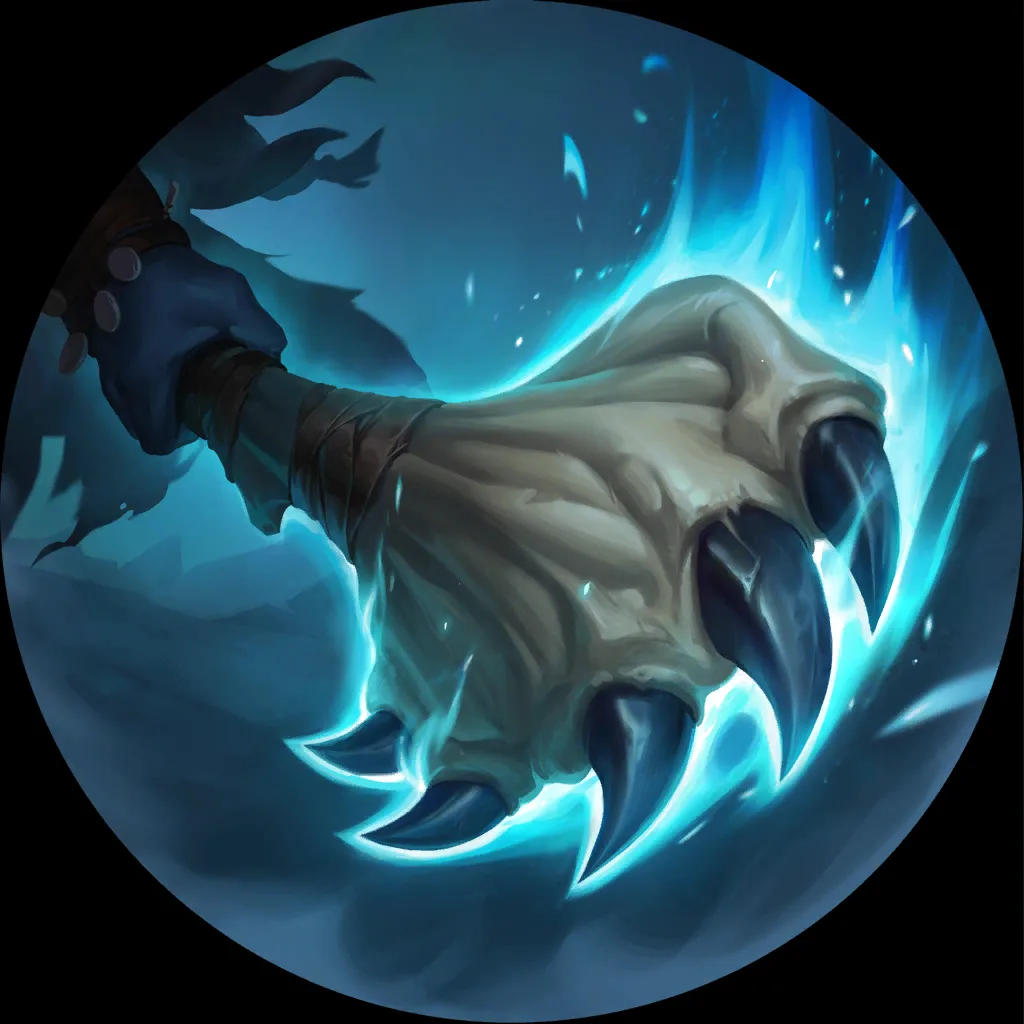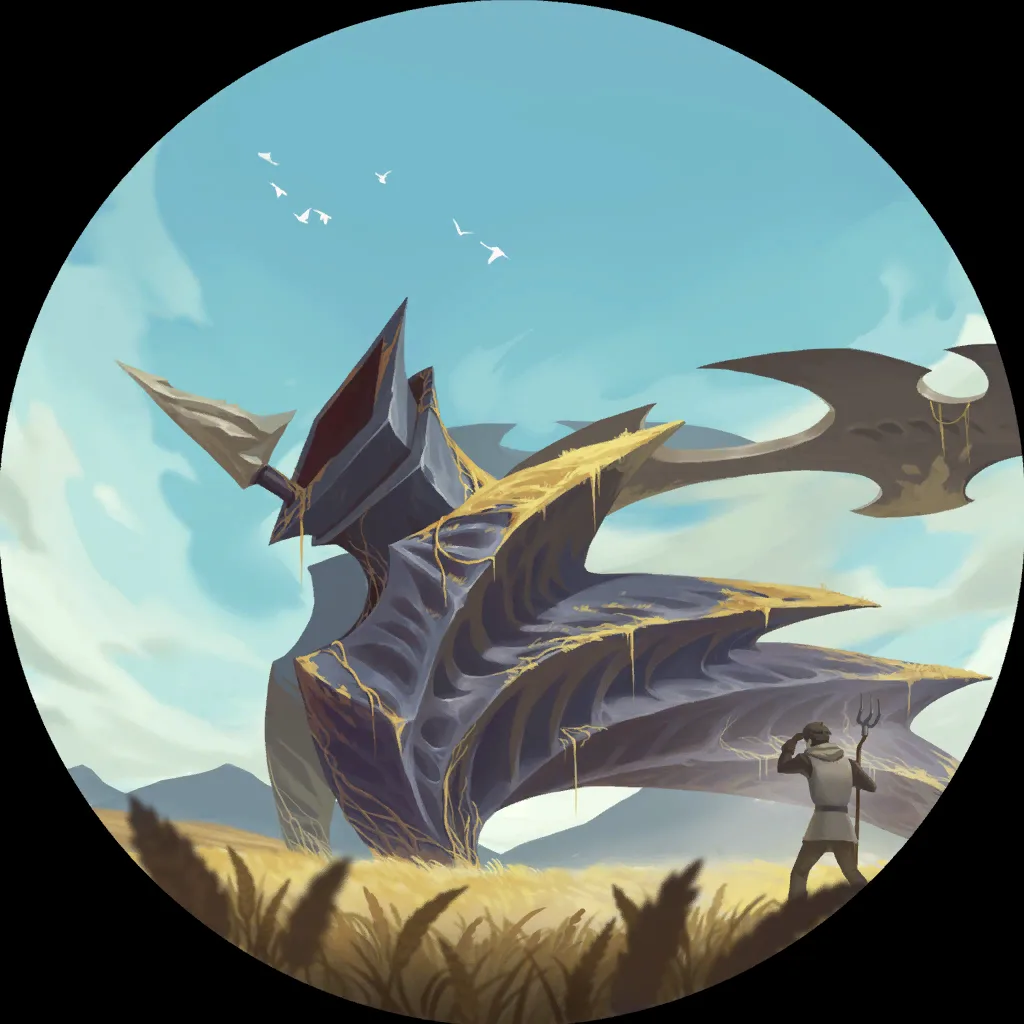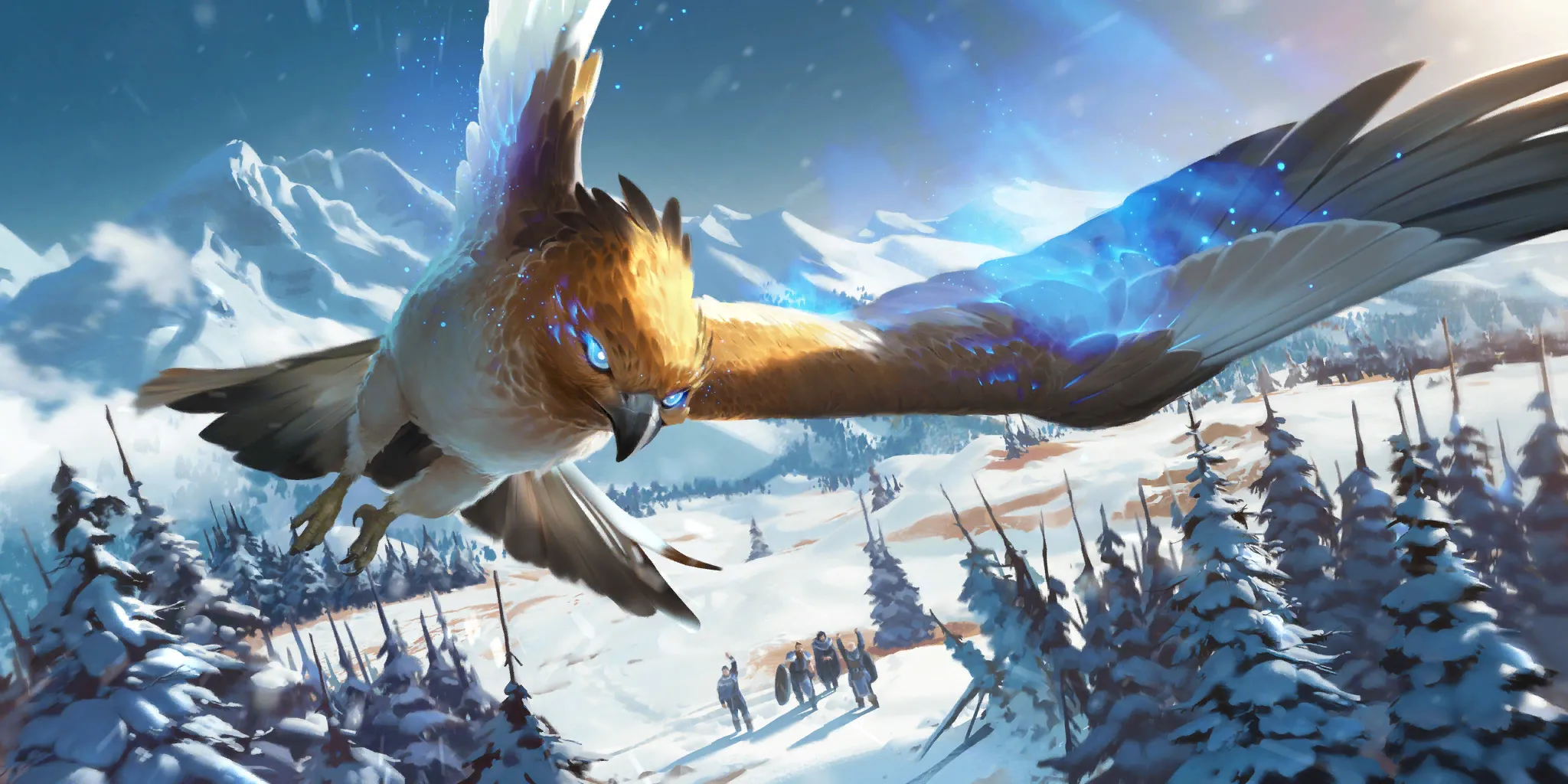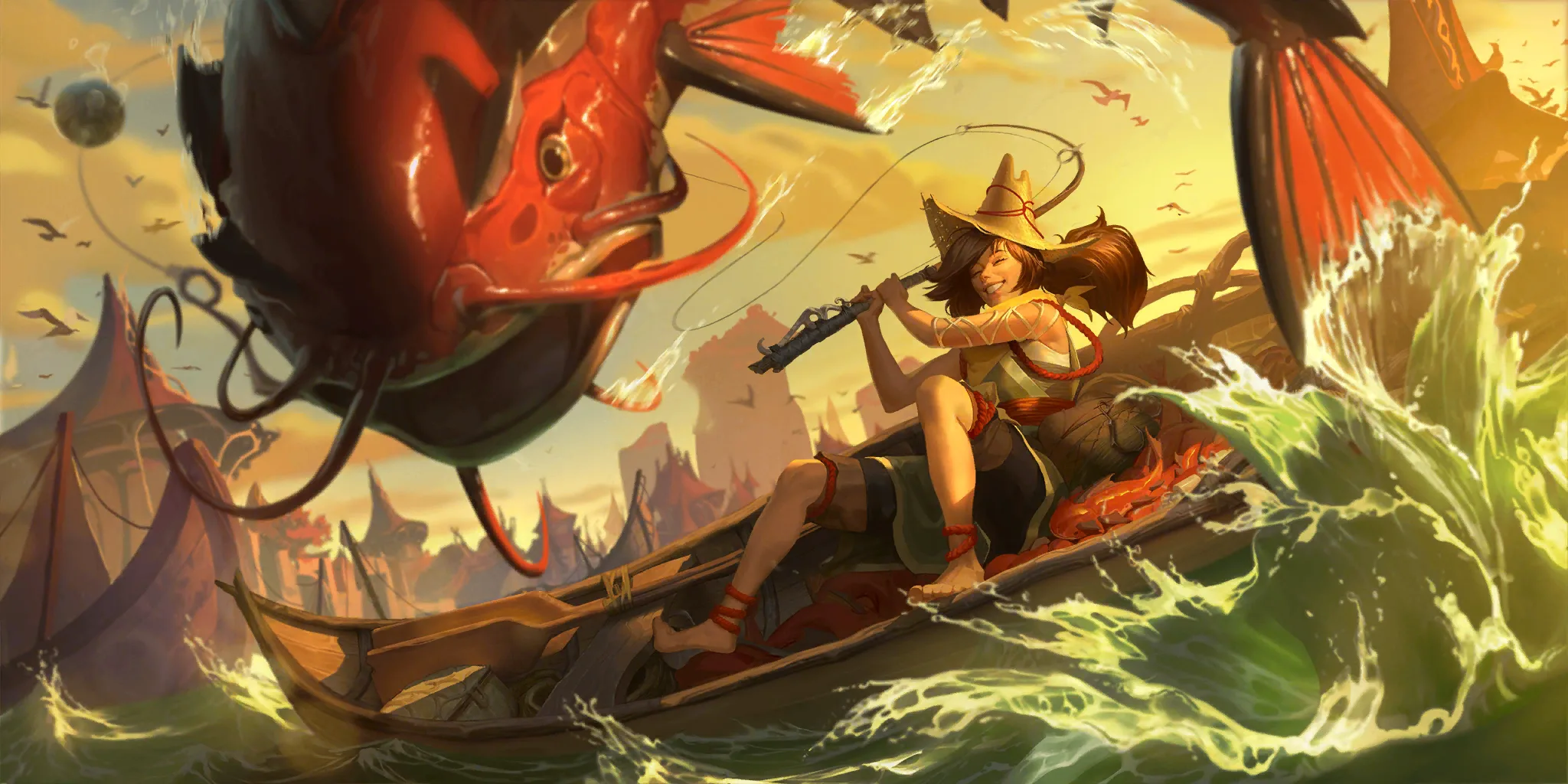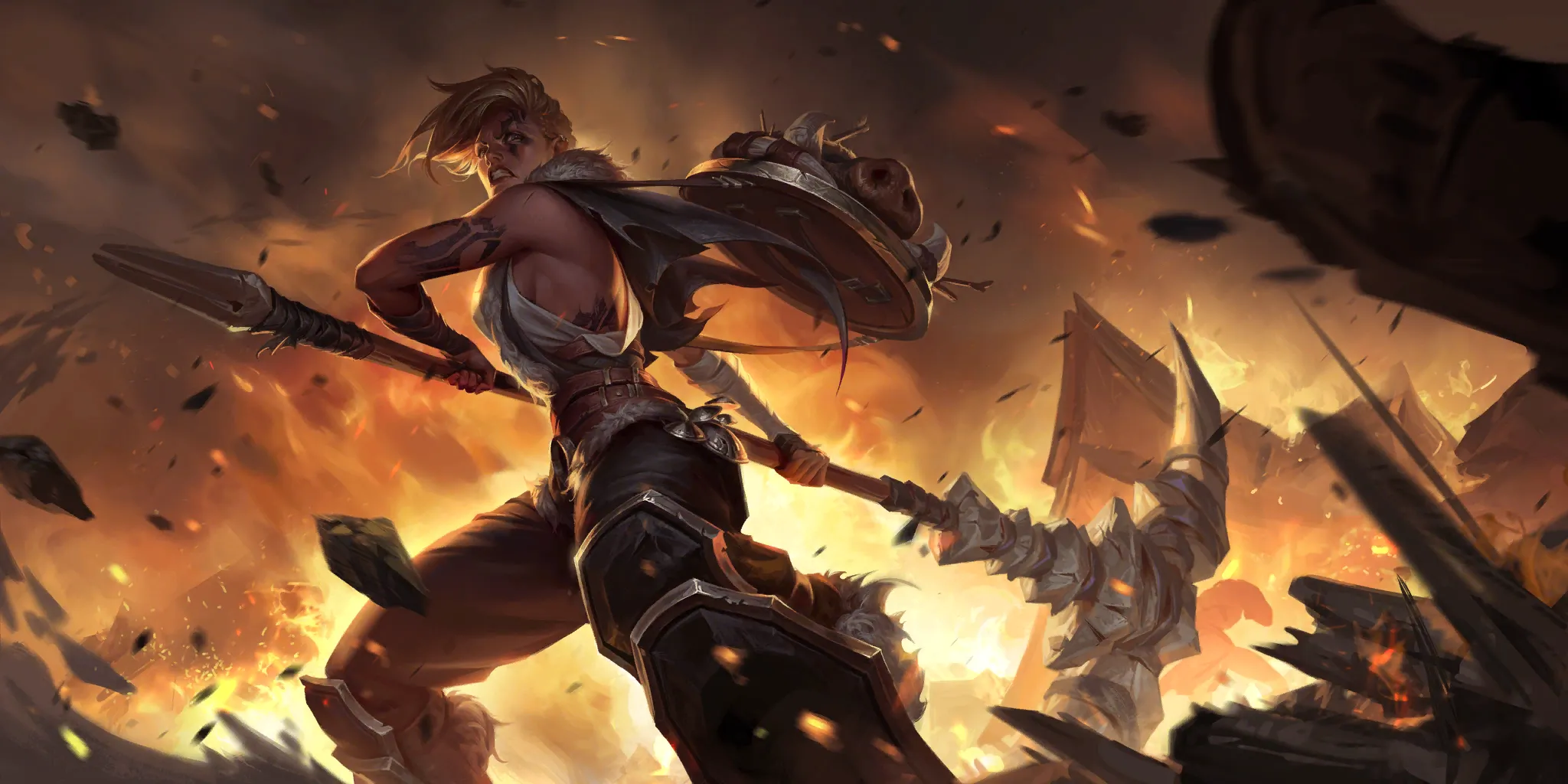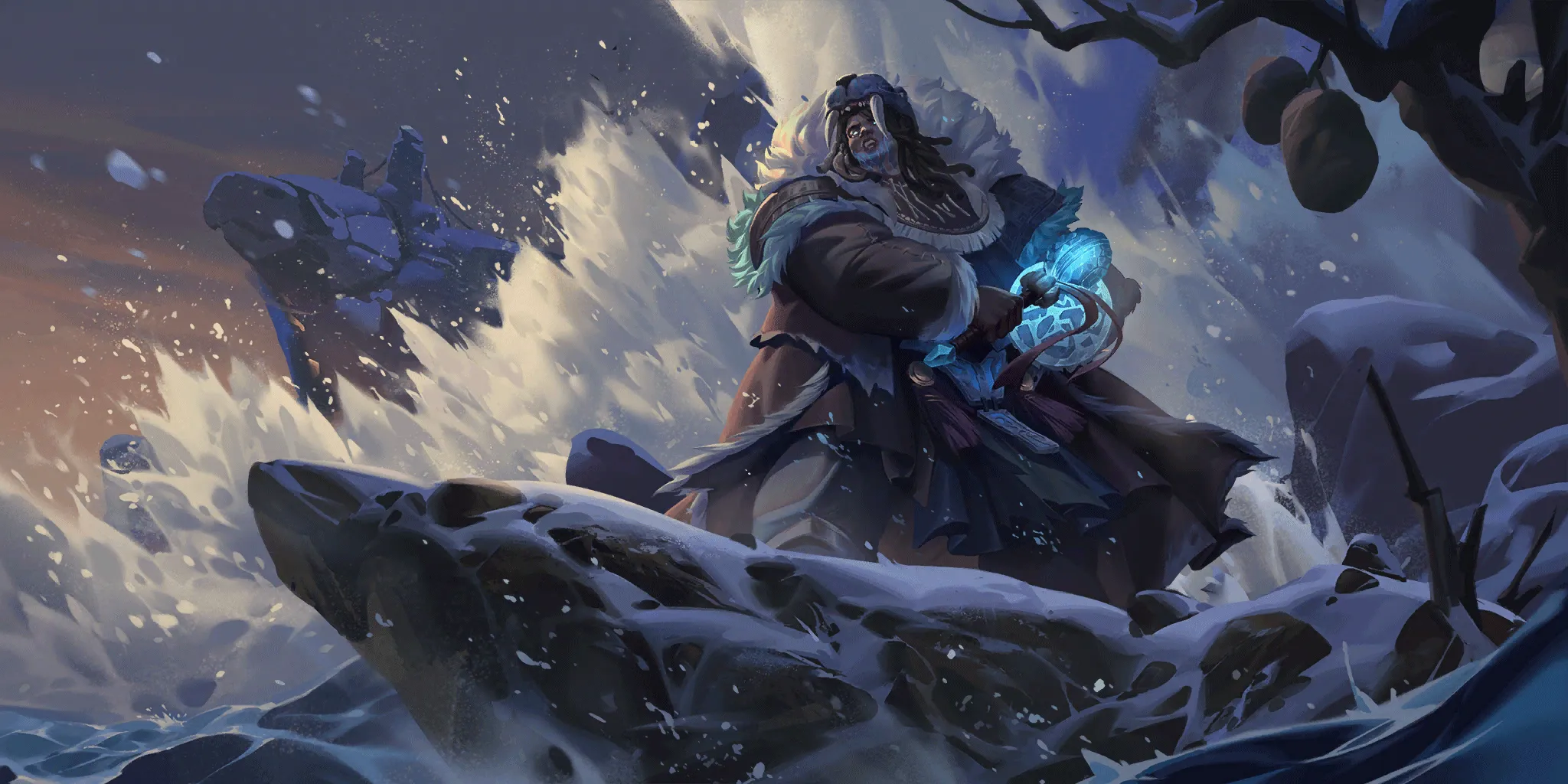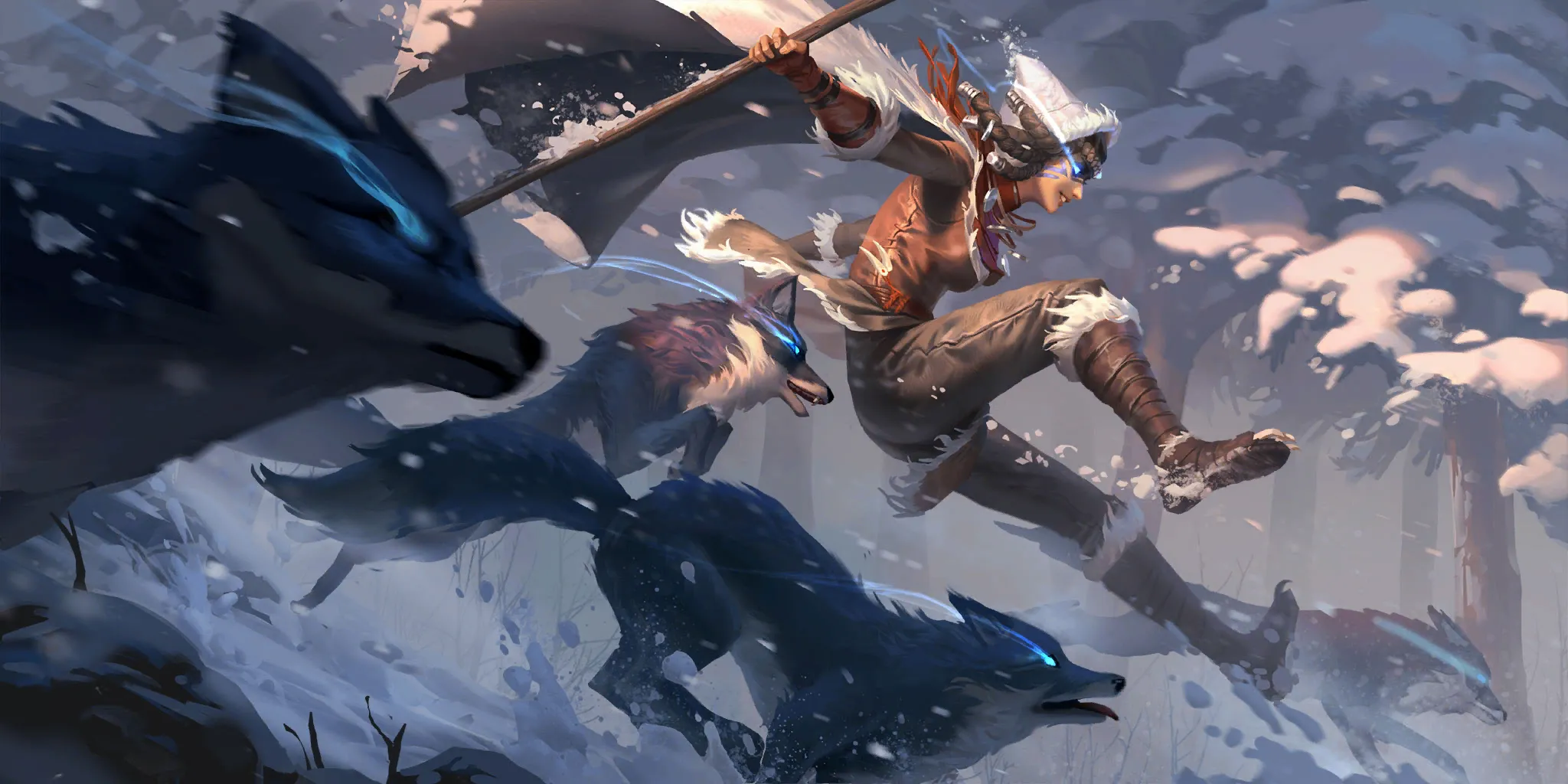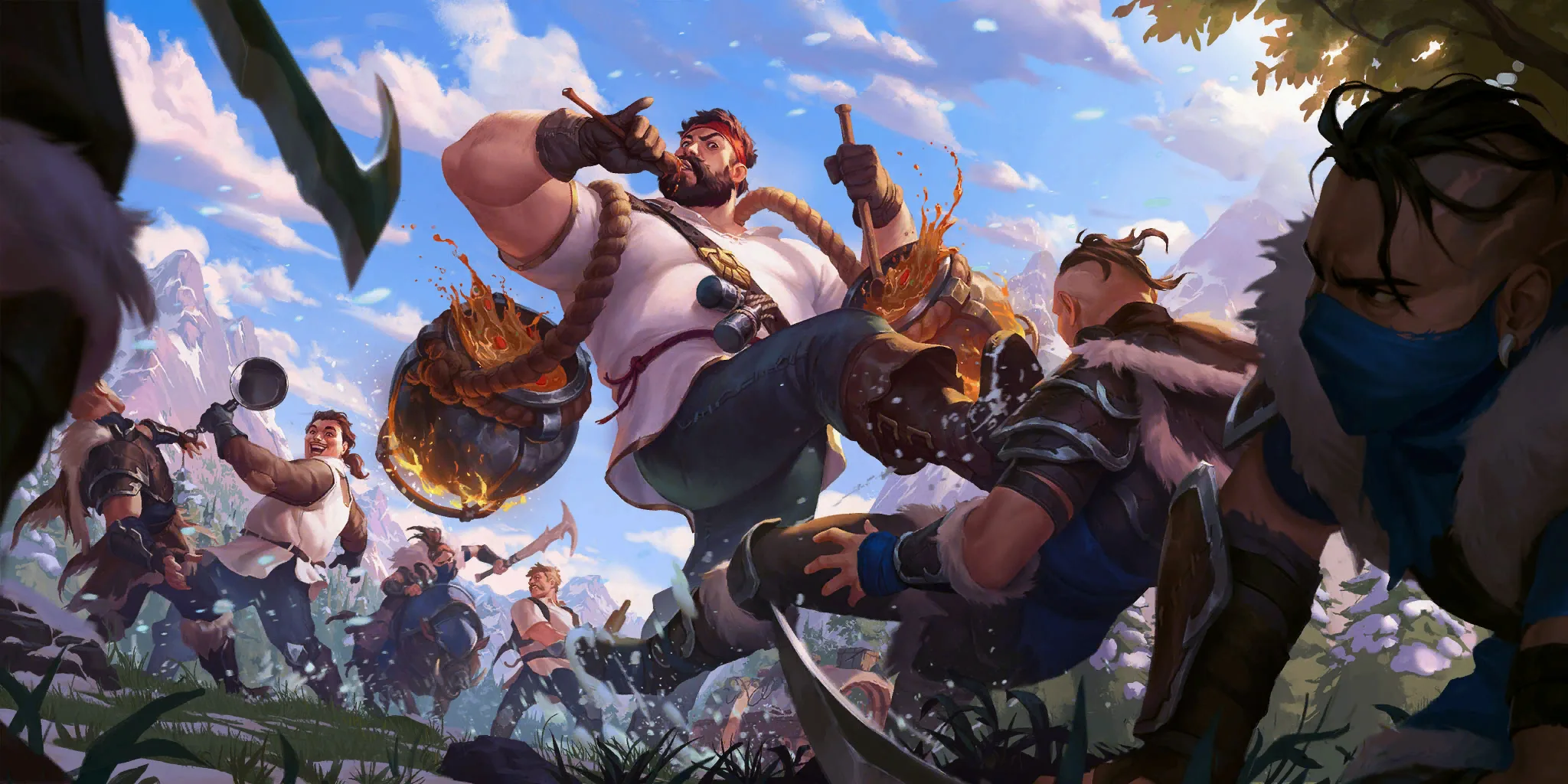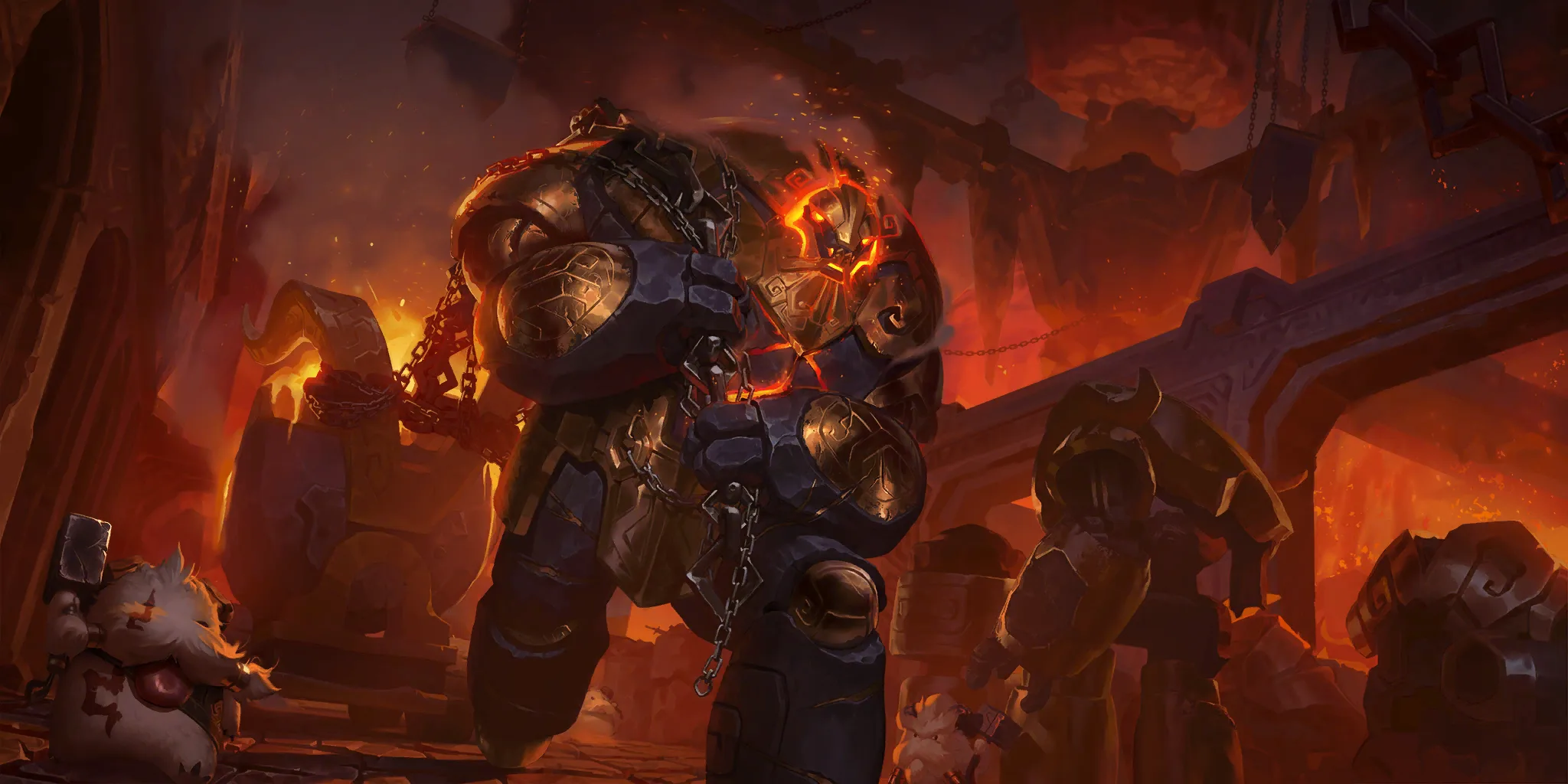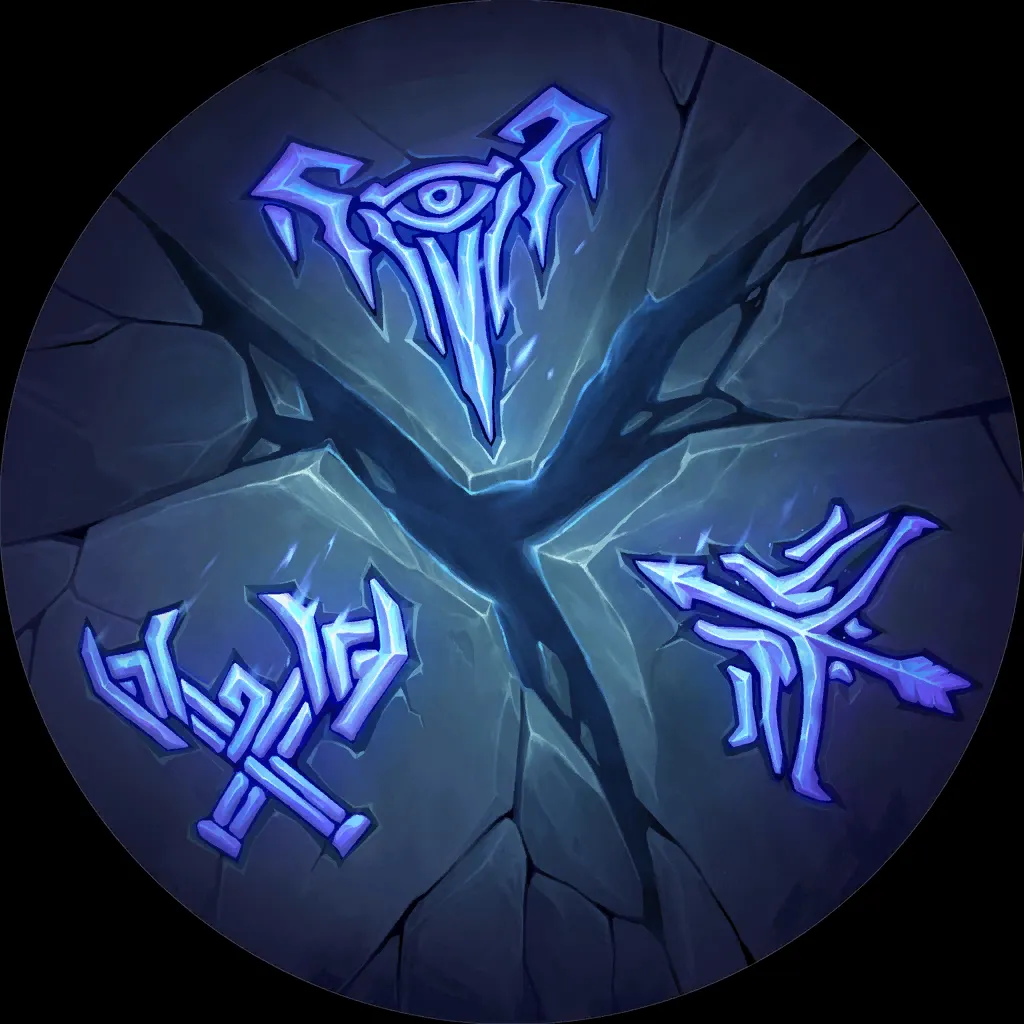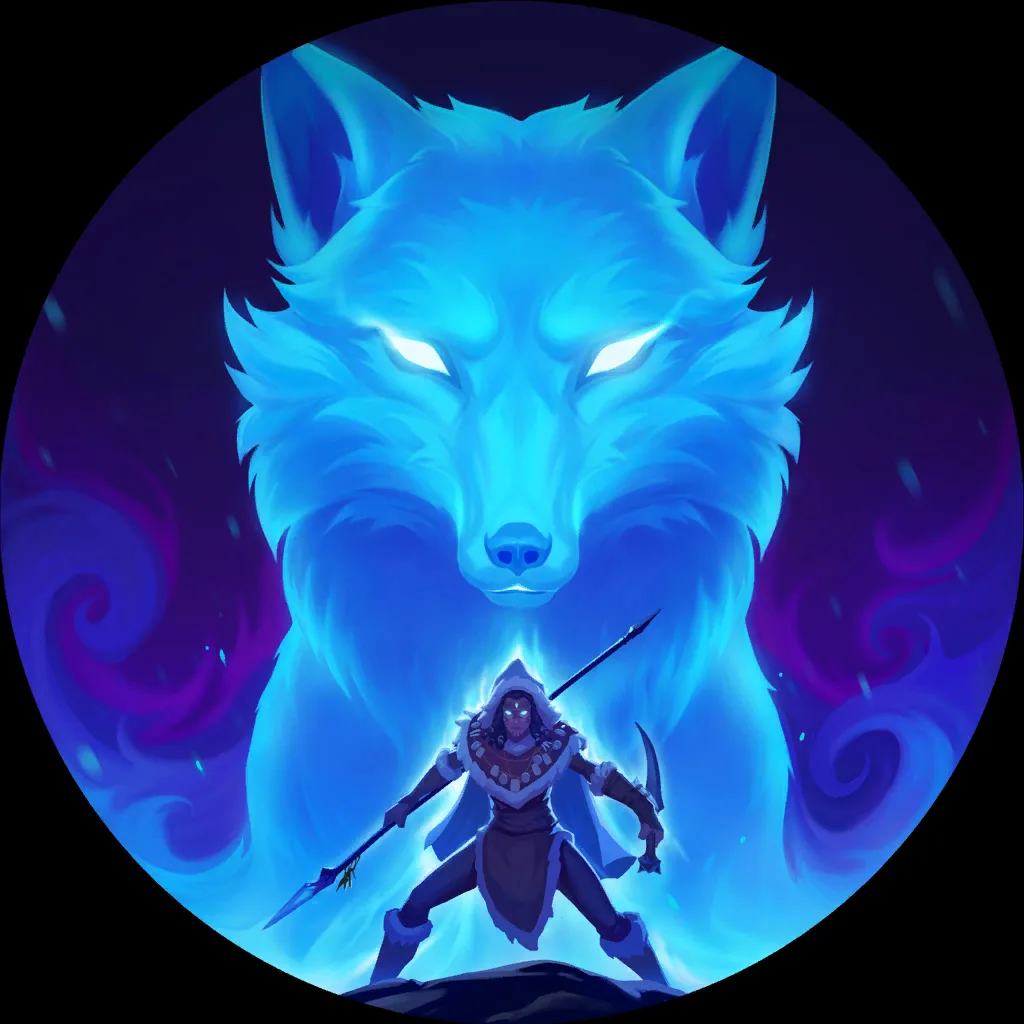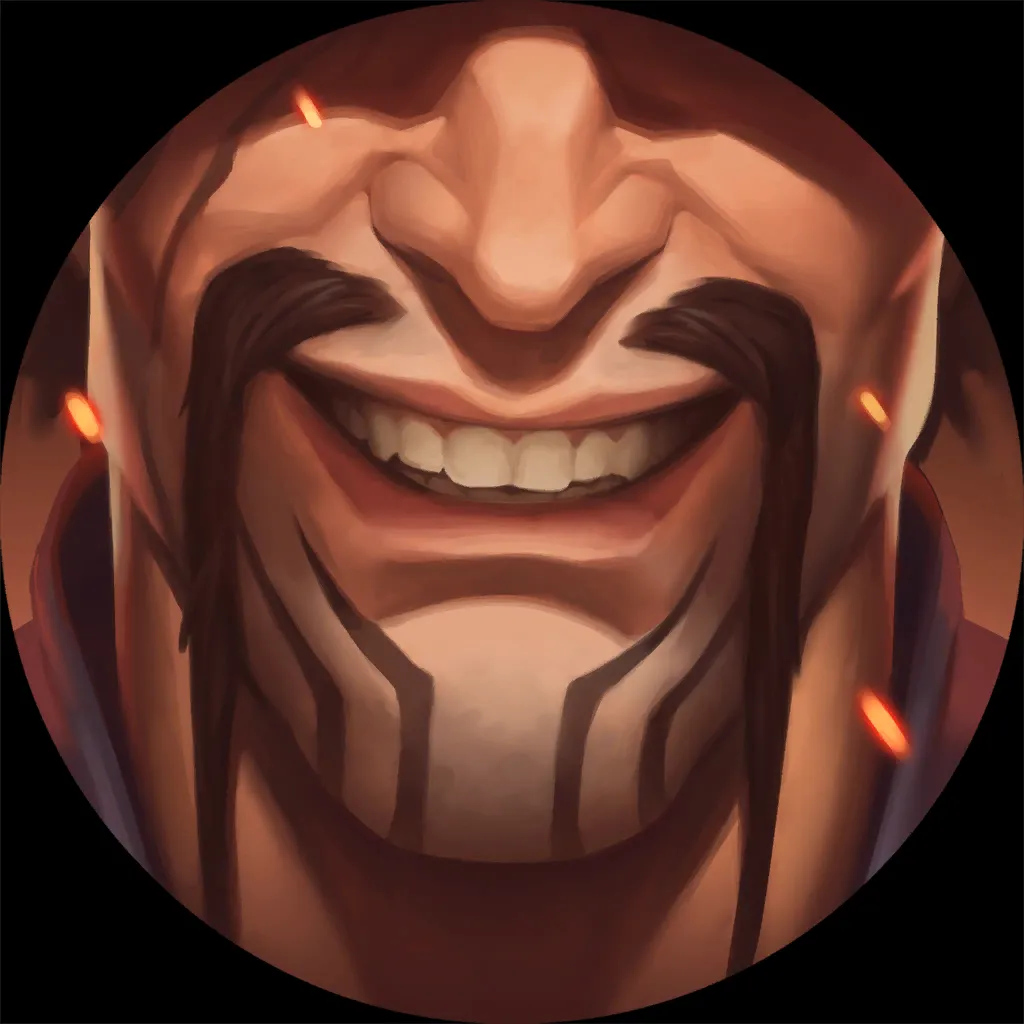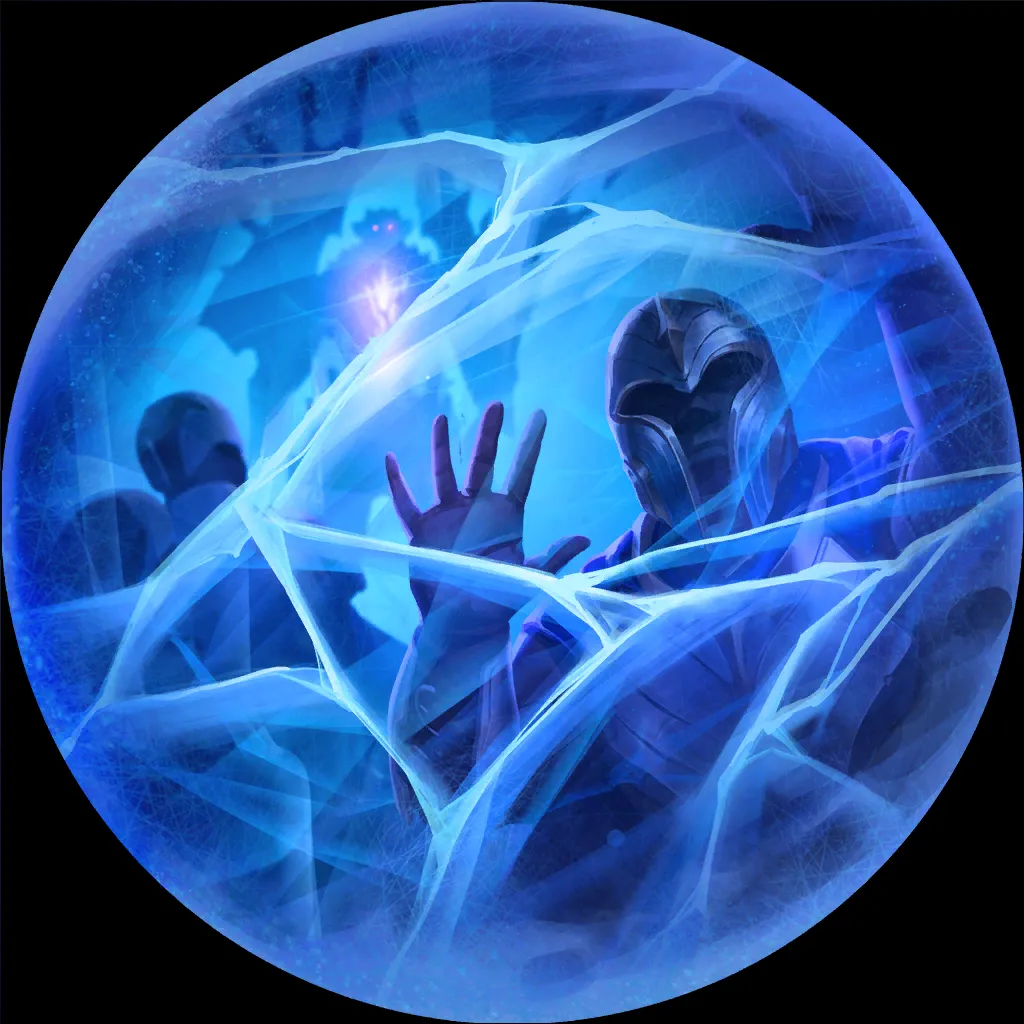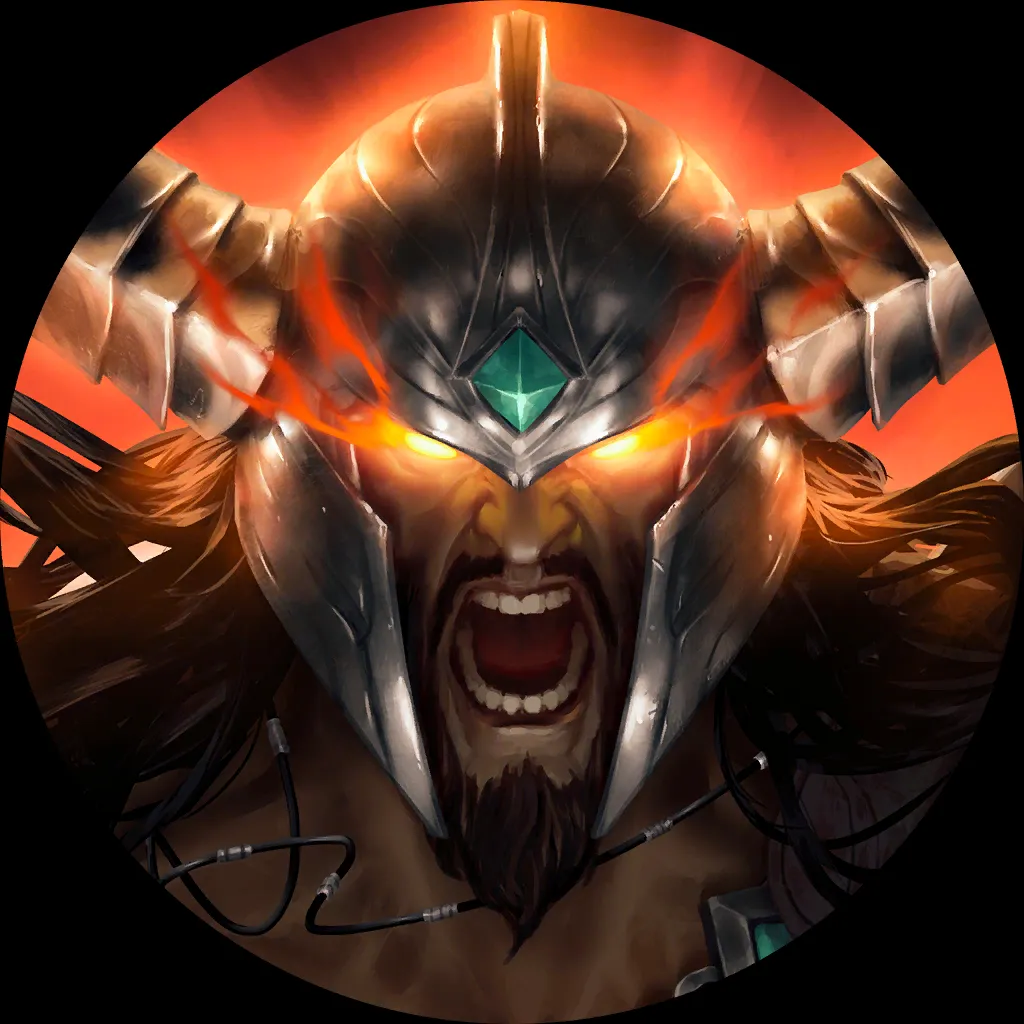 ---
Old Top Dogs
Decks in this section were already among the best decks in Runeterra last week, and are pounding on plenty of prey in today's turbulent times.
---
Teemo Zoe
One of the hottest Runeterra trends last week, now let loose against a turbulent, unrefined field, and having a blast farming weak decks left and right: a silly 60%+ WR with Teemo Zoe's best deck, and with several other variations packing a similar punch.
Dies horribly to Draven Jinx, Jhinnie, and Miss Fortune, though.
6
3
8
23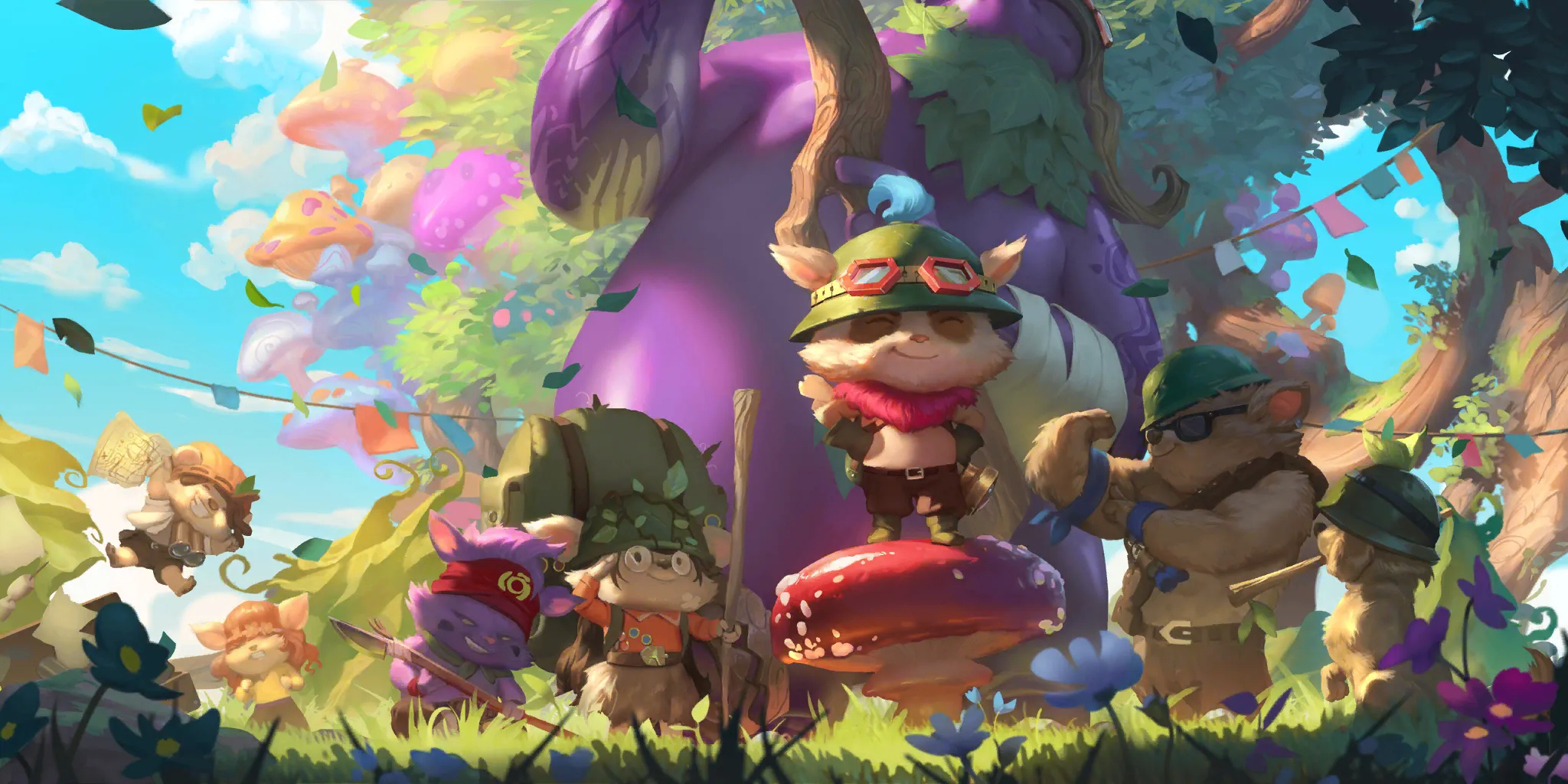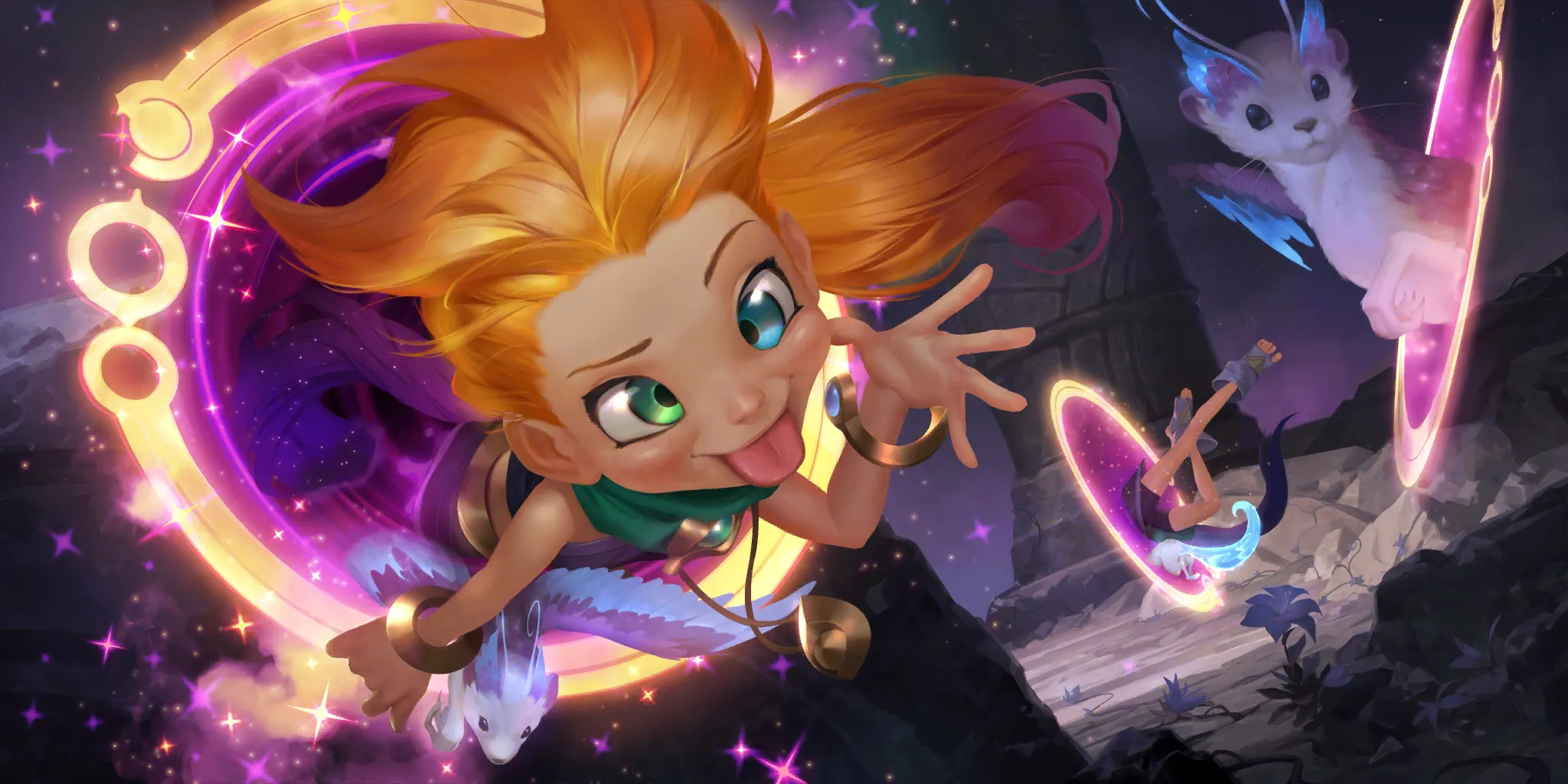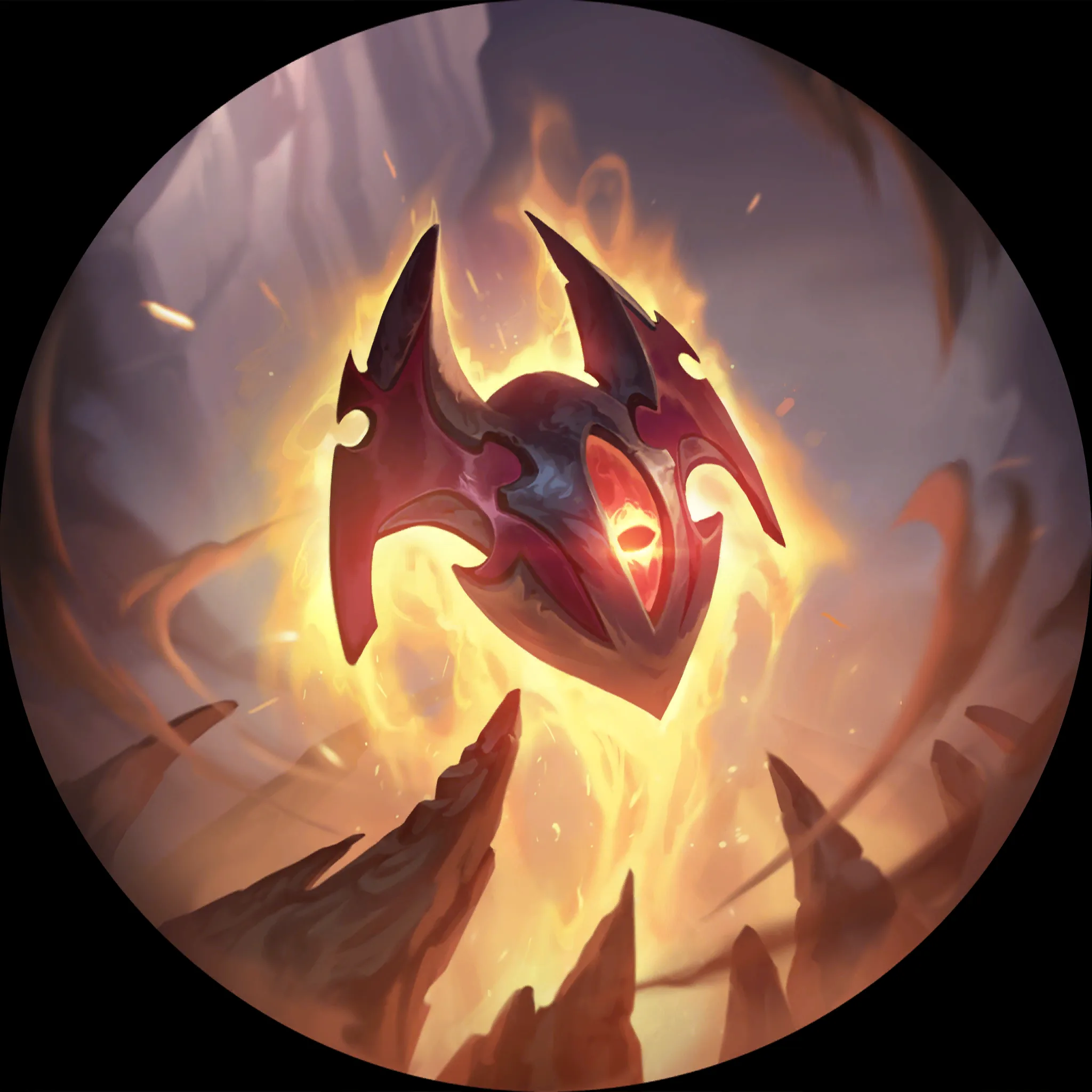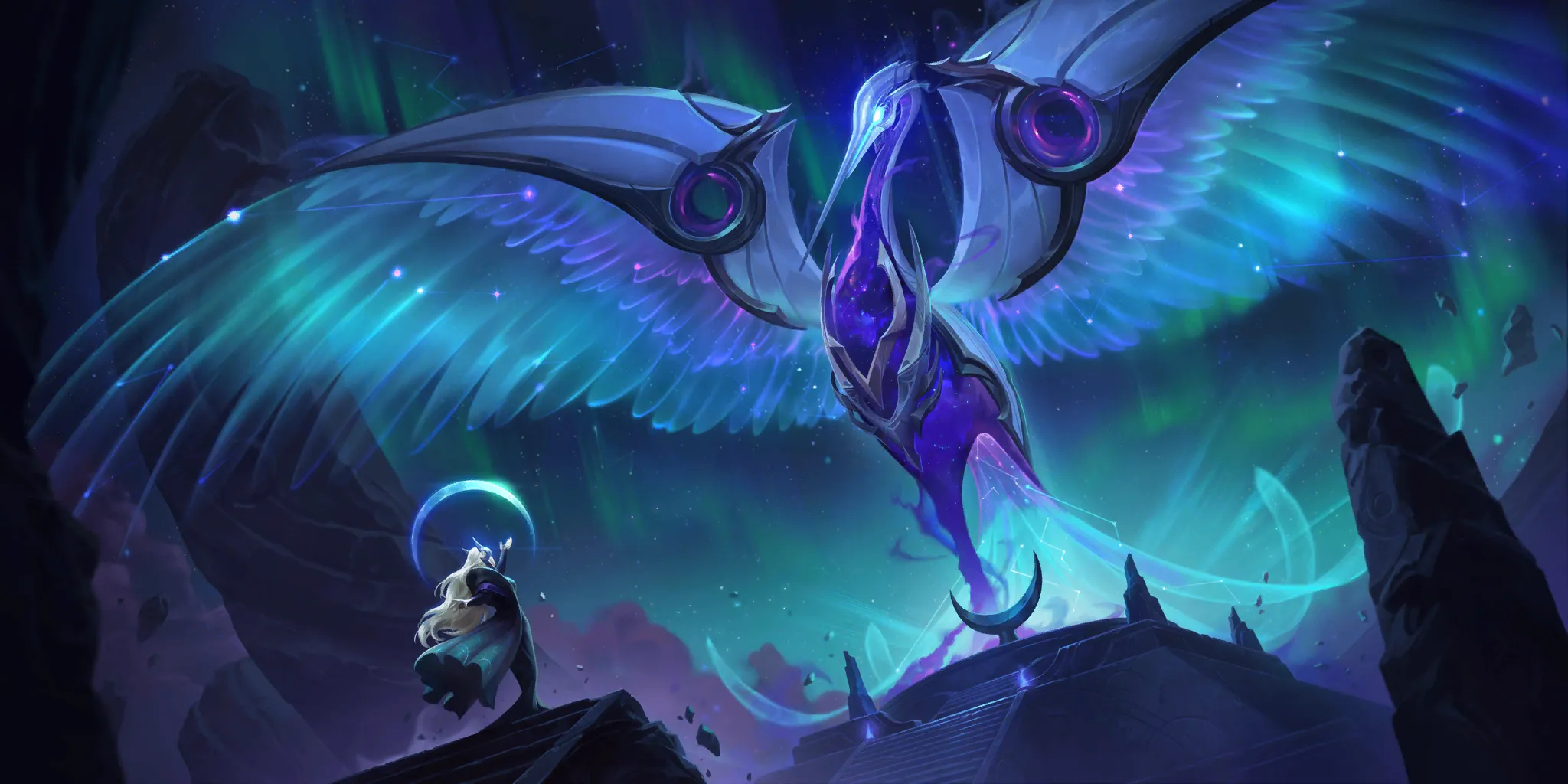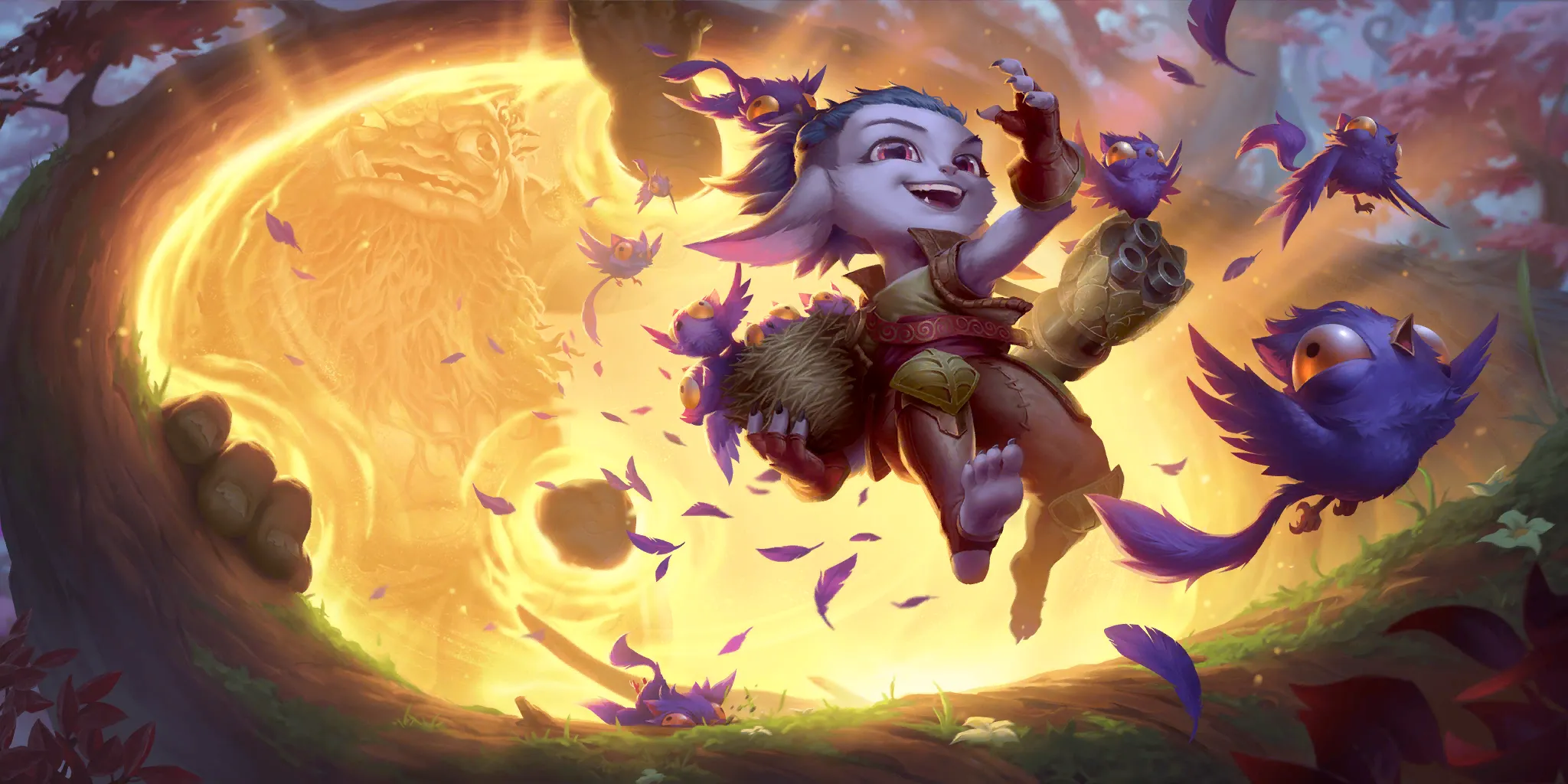 Esmus, Breath of the World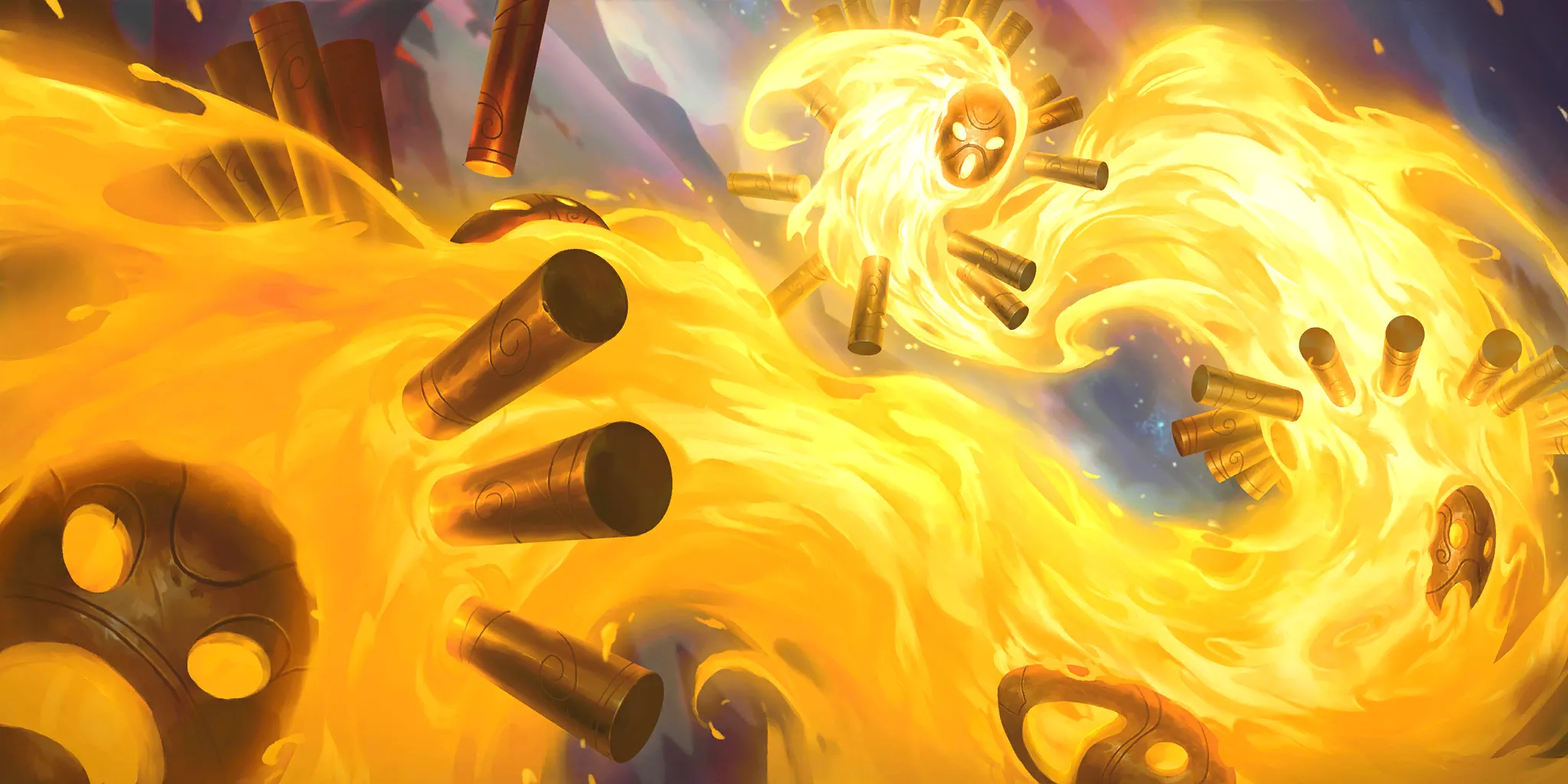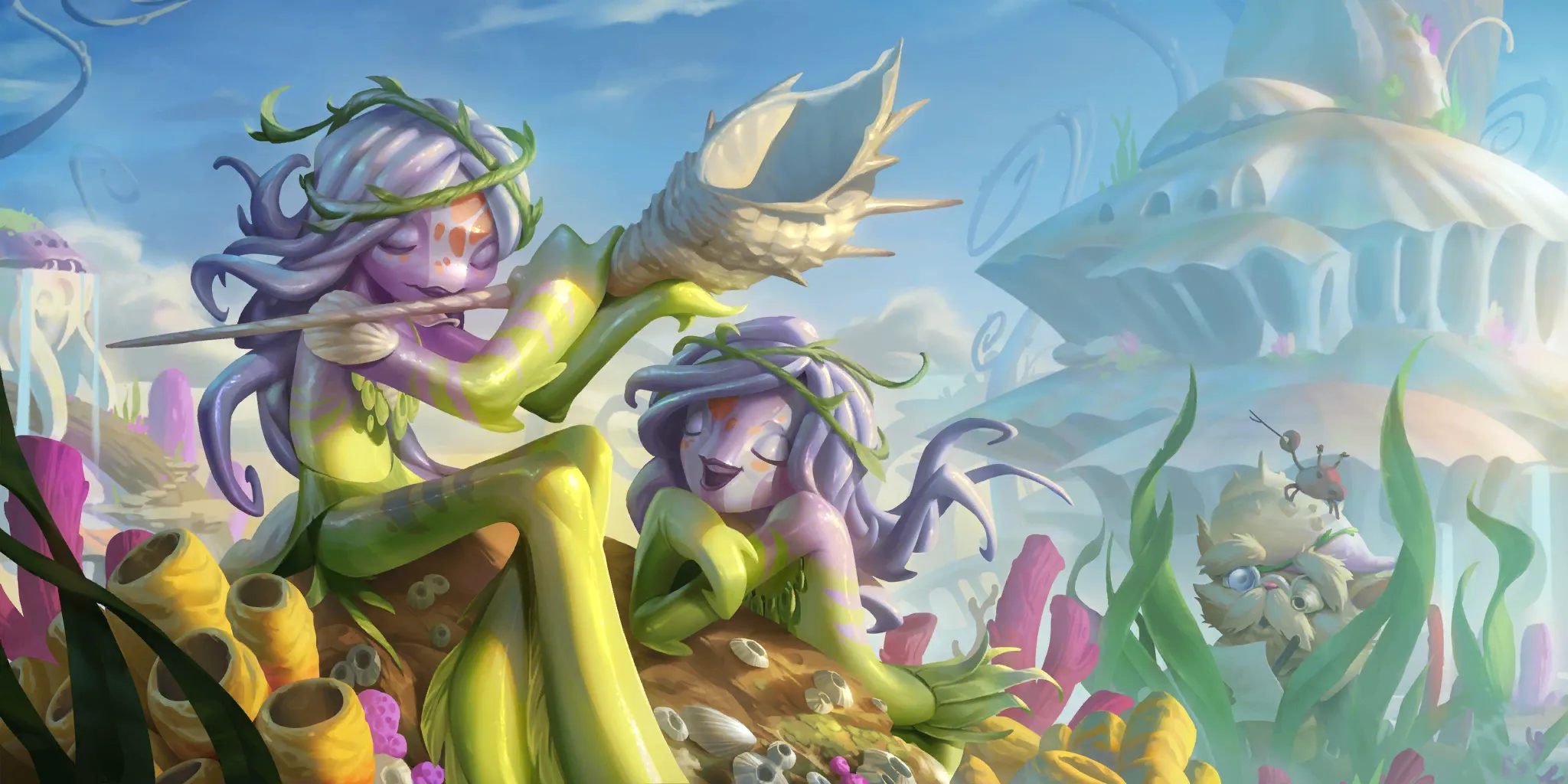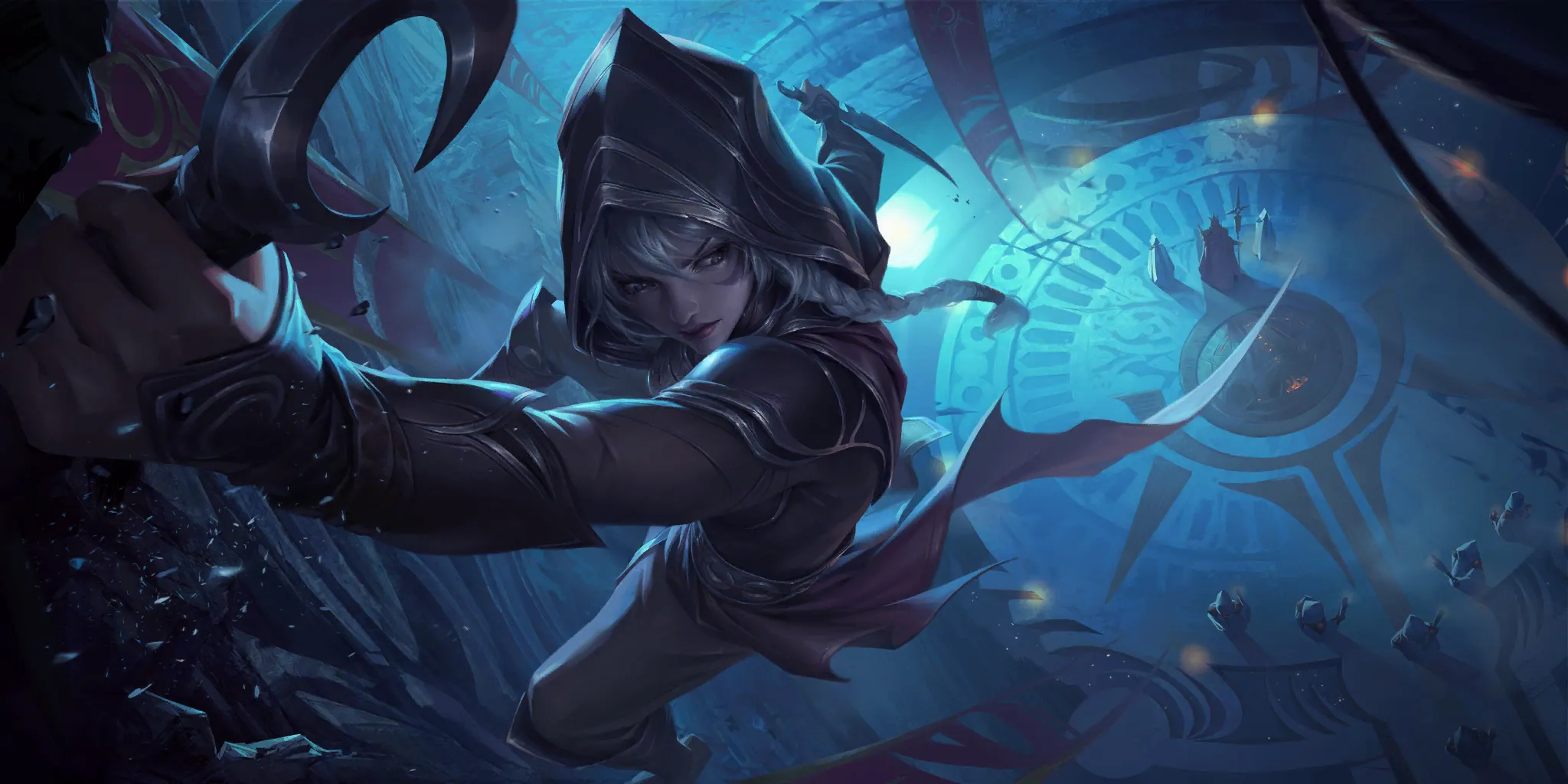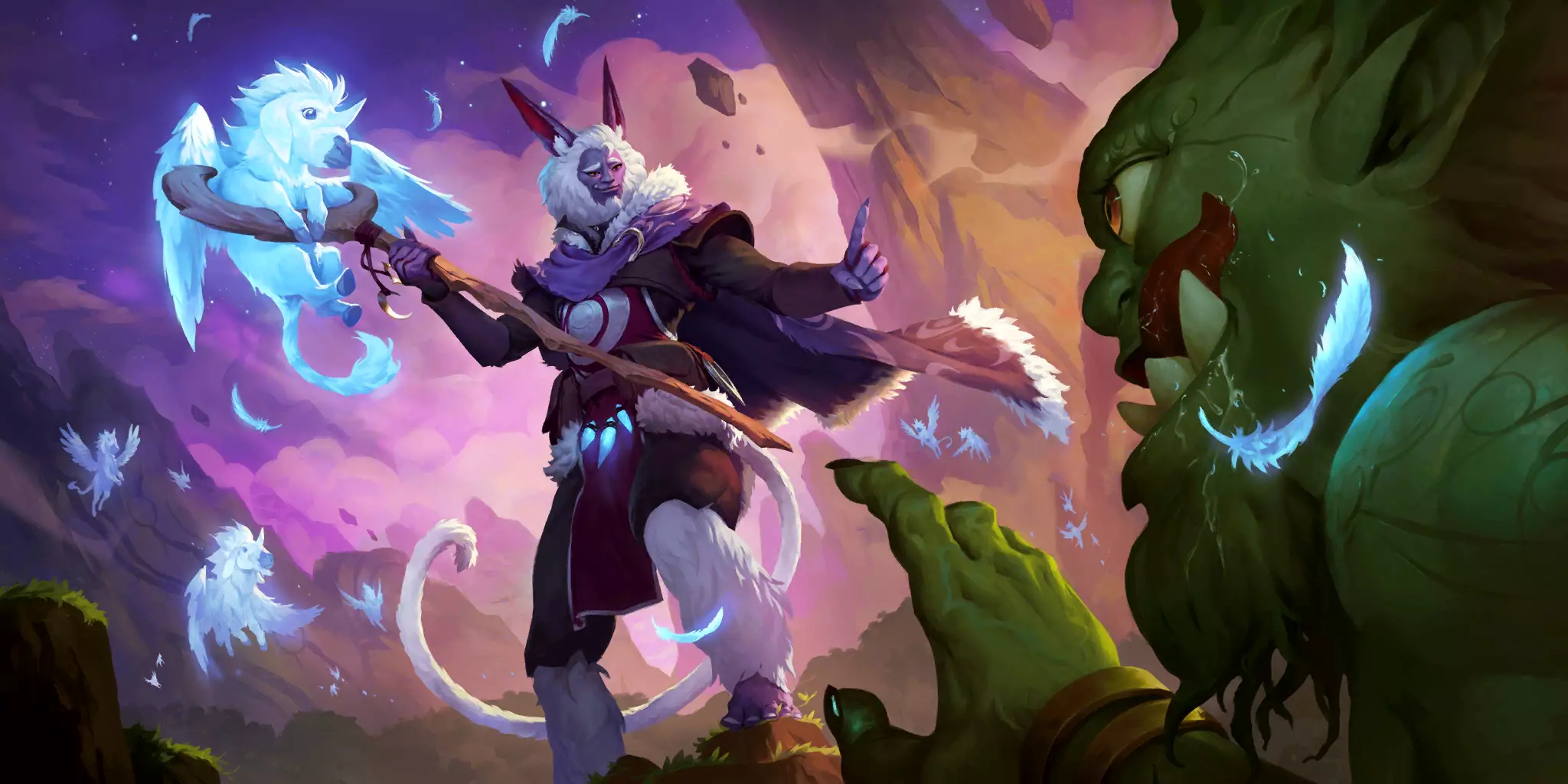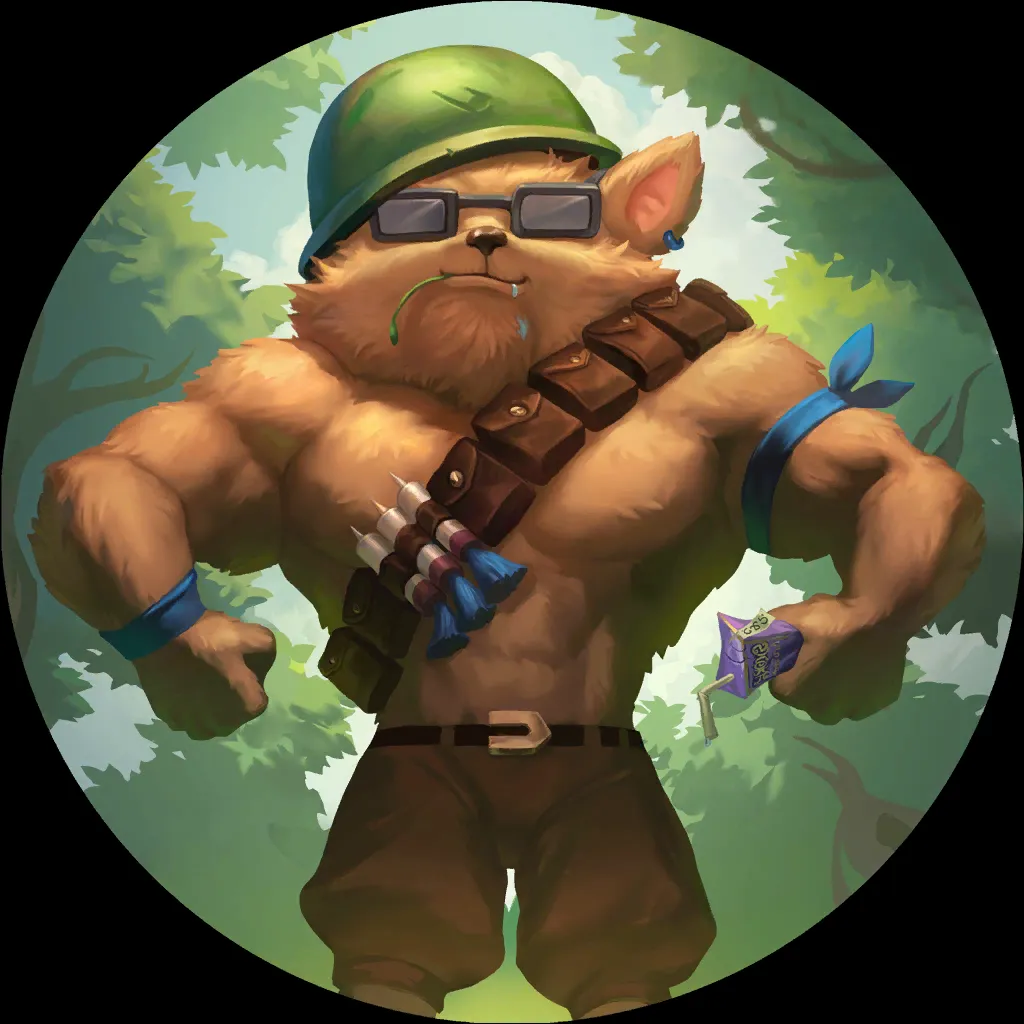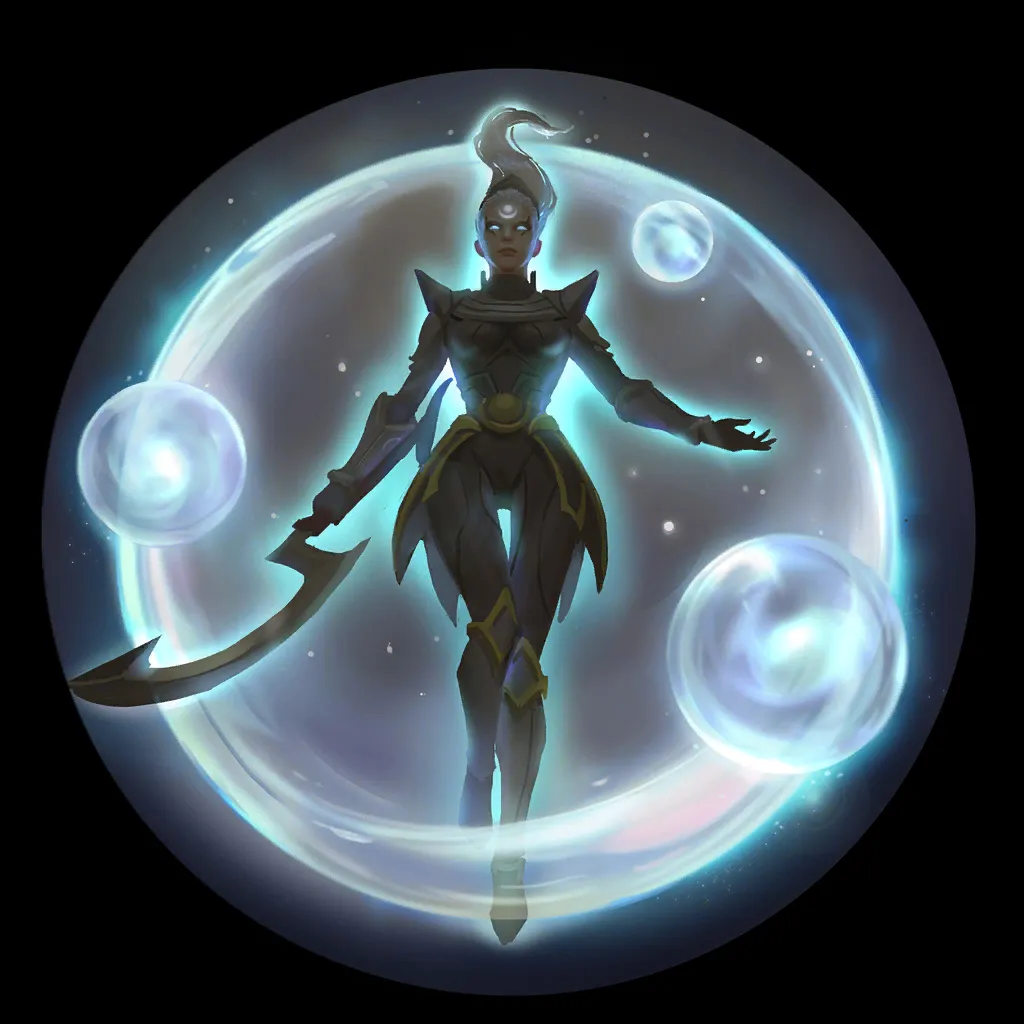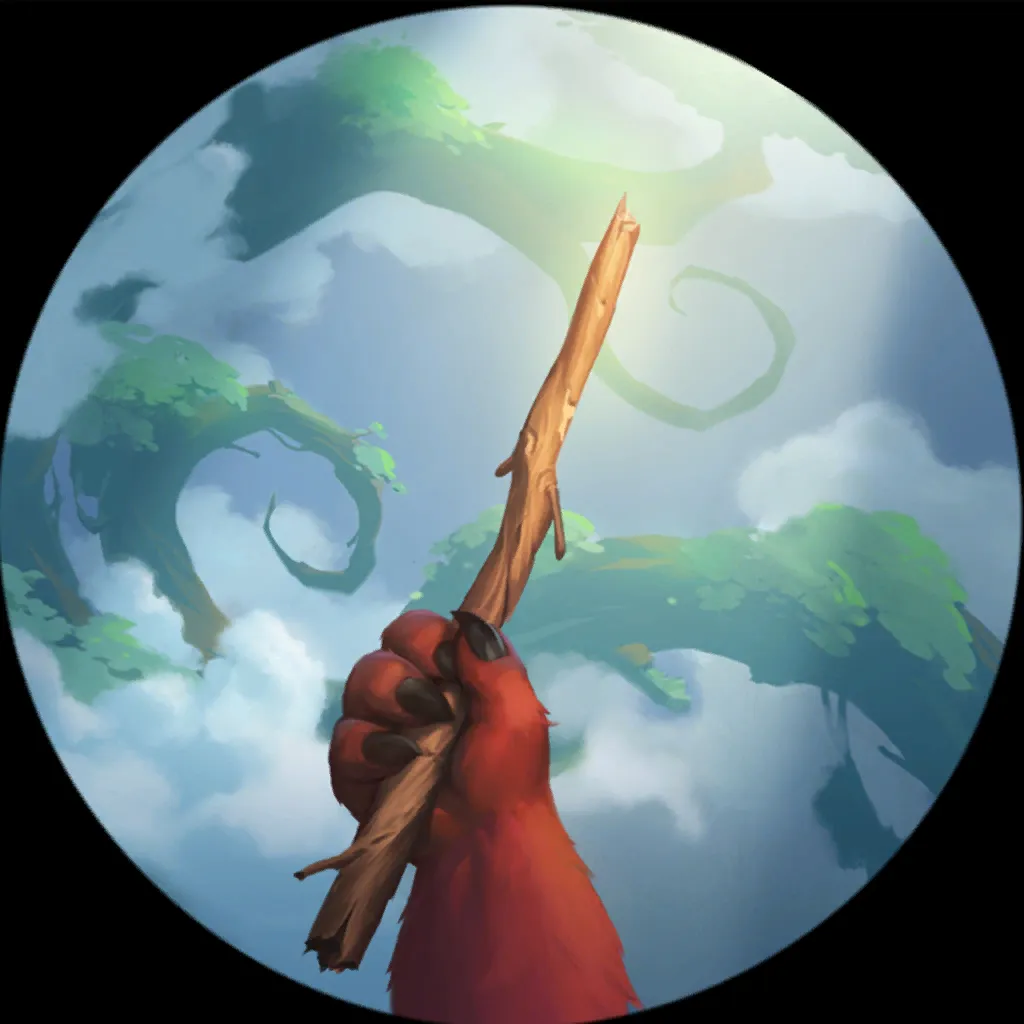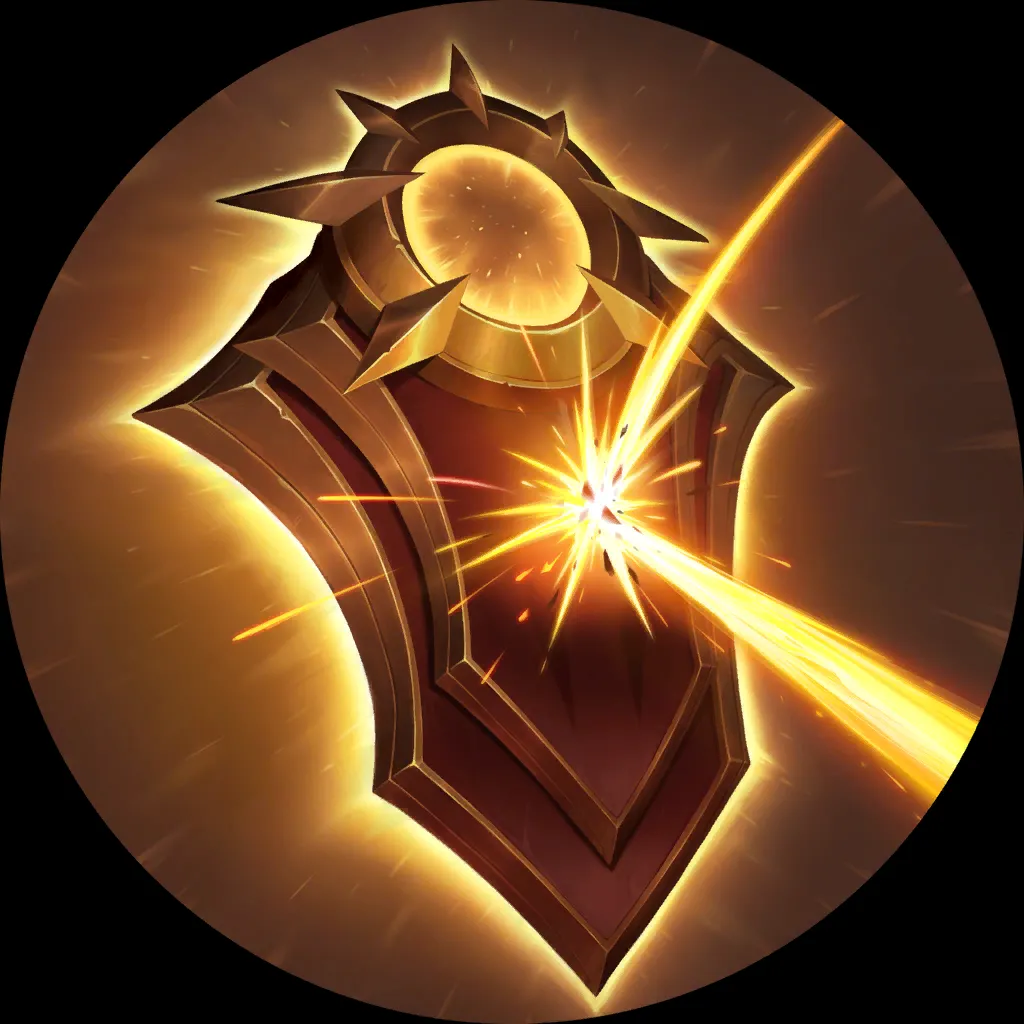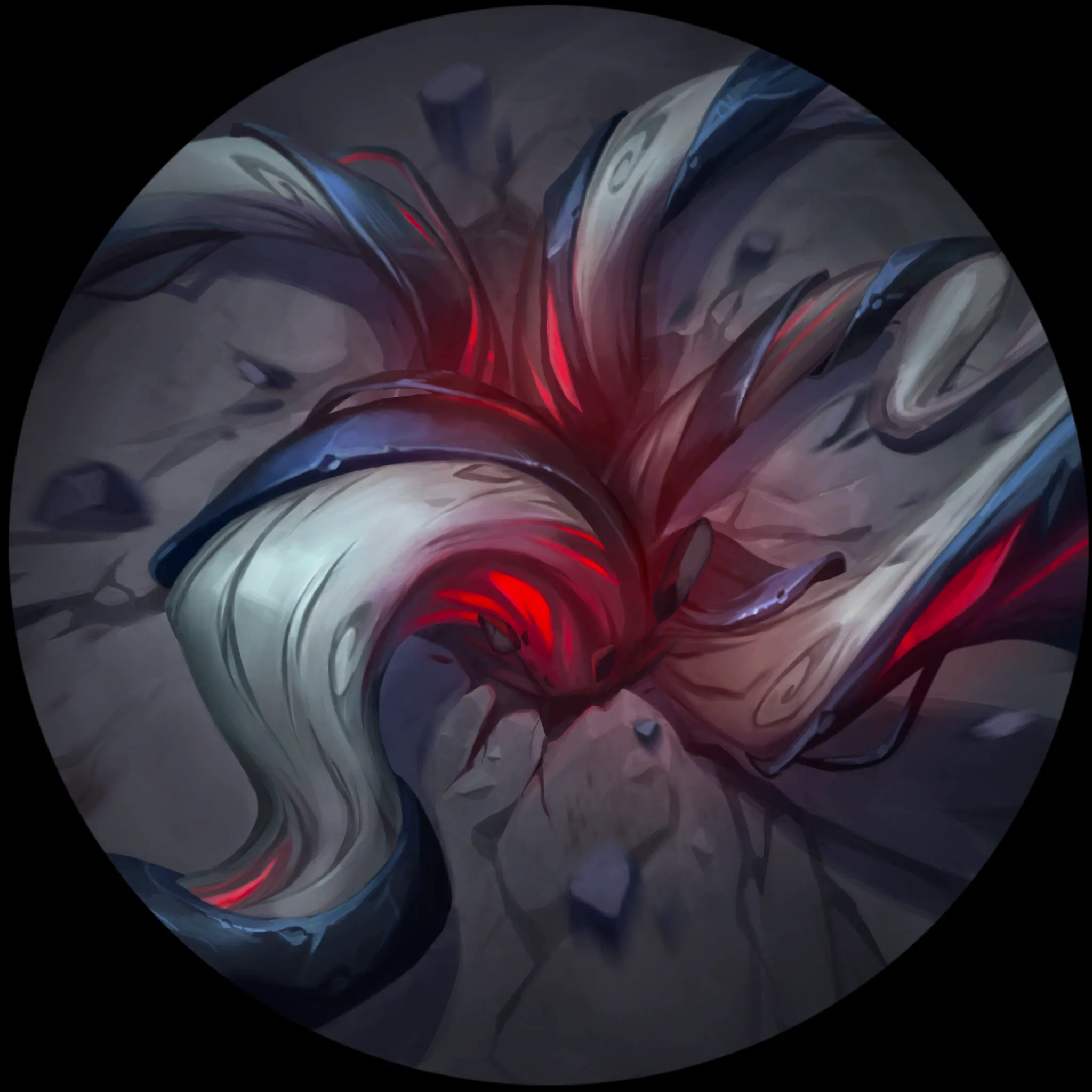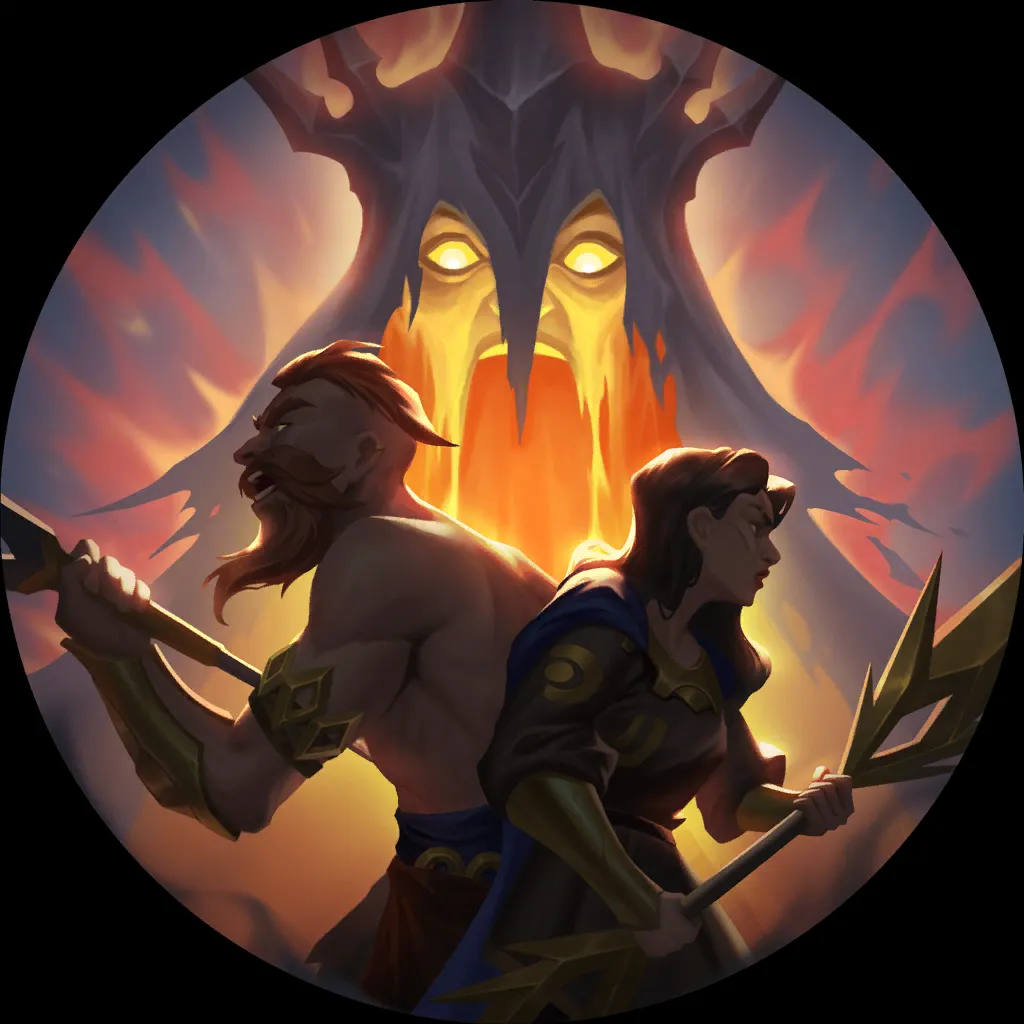 ---
Leona Diana
Another hot trend from last week that has hit the ground running, and like Teemo Zoe shows a silly 60% WR with its best list. Appears strong against Draven Jinx and Jhinnie, and weak against Teemo Zoe.
6
3
10
21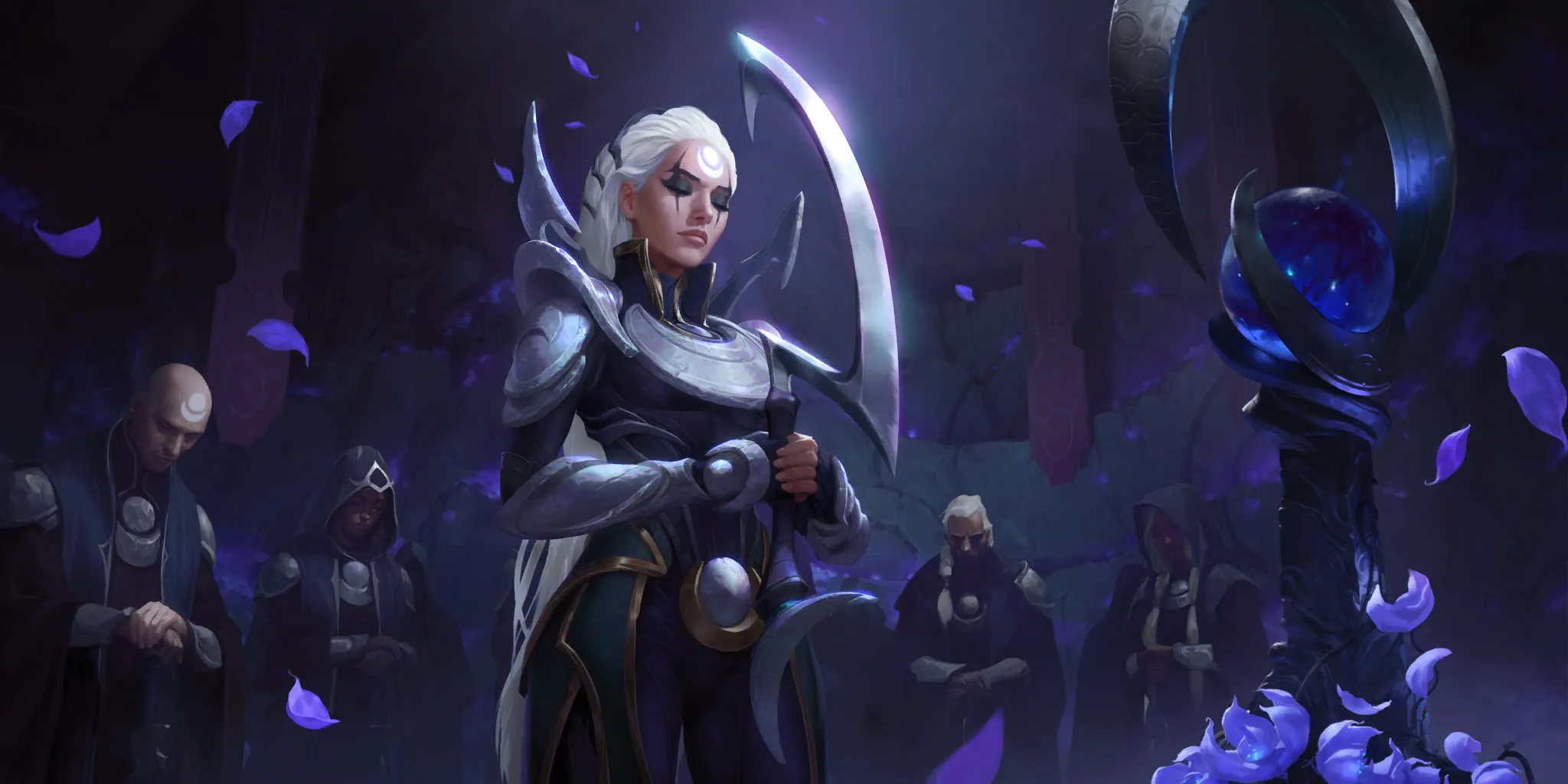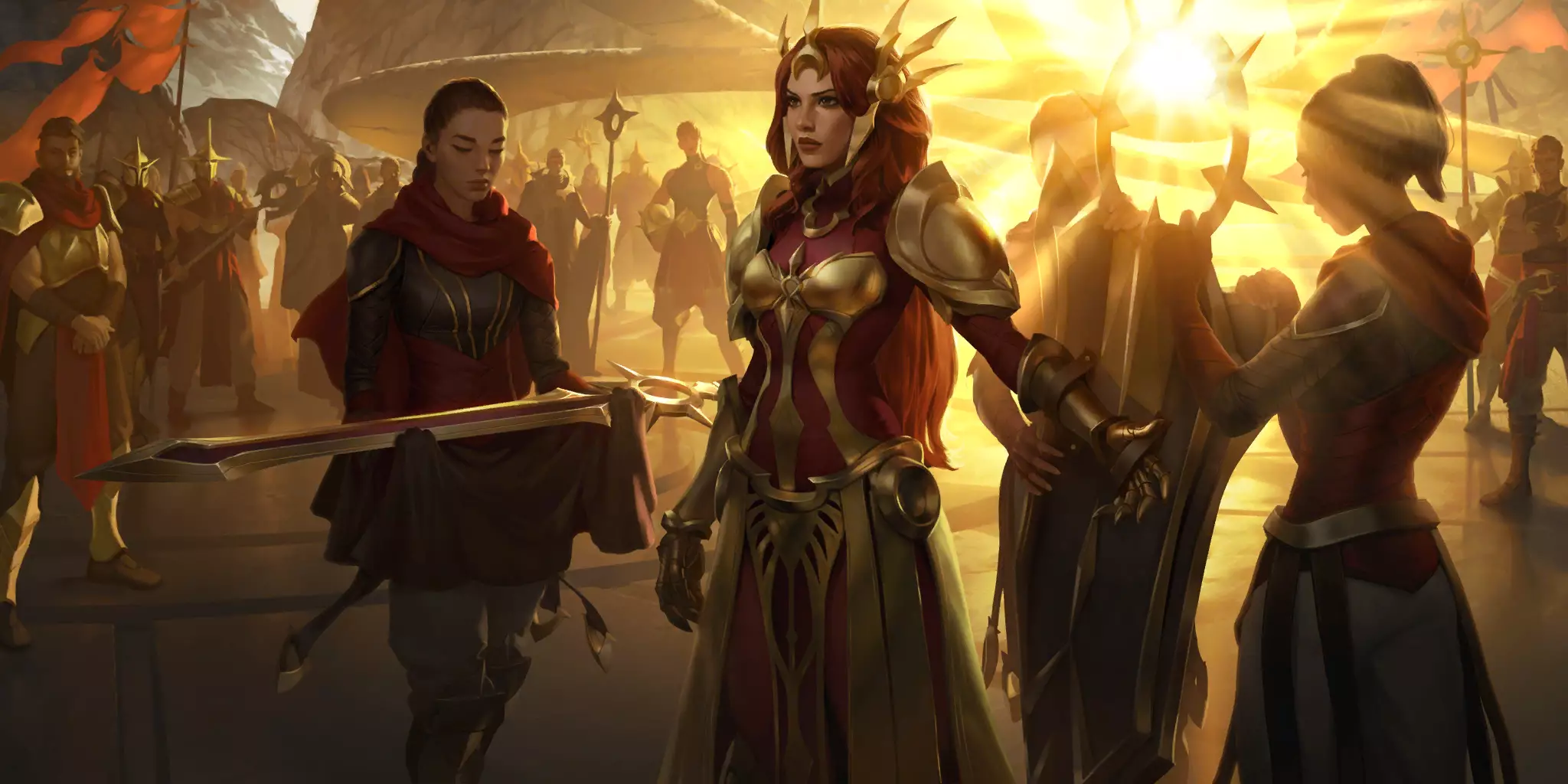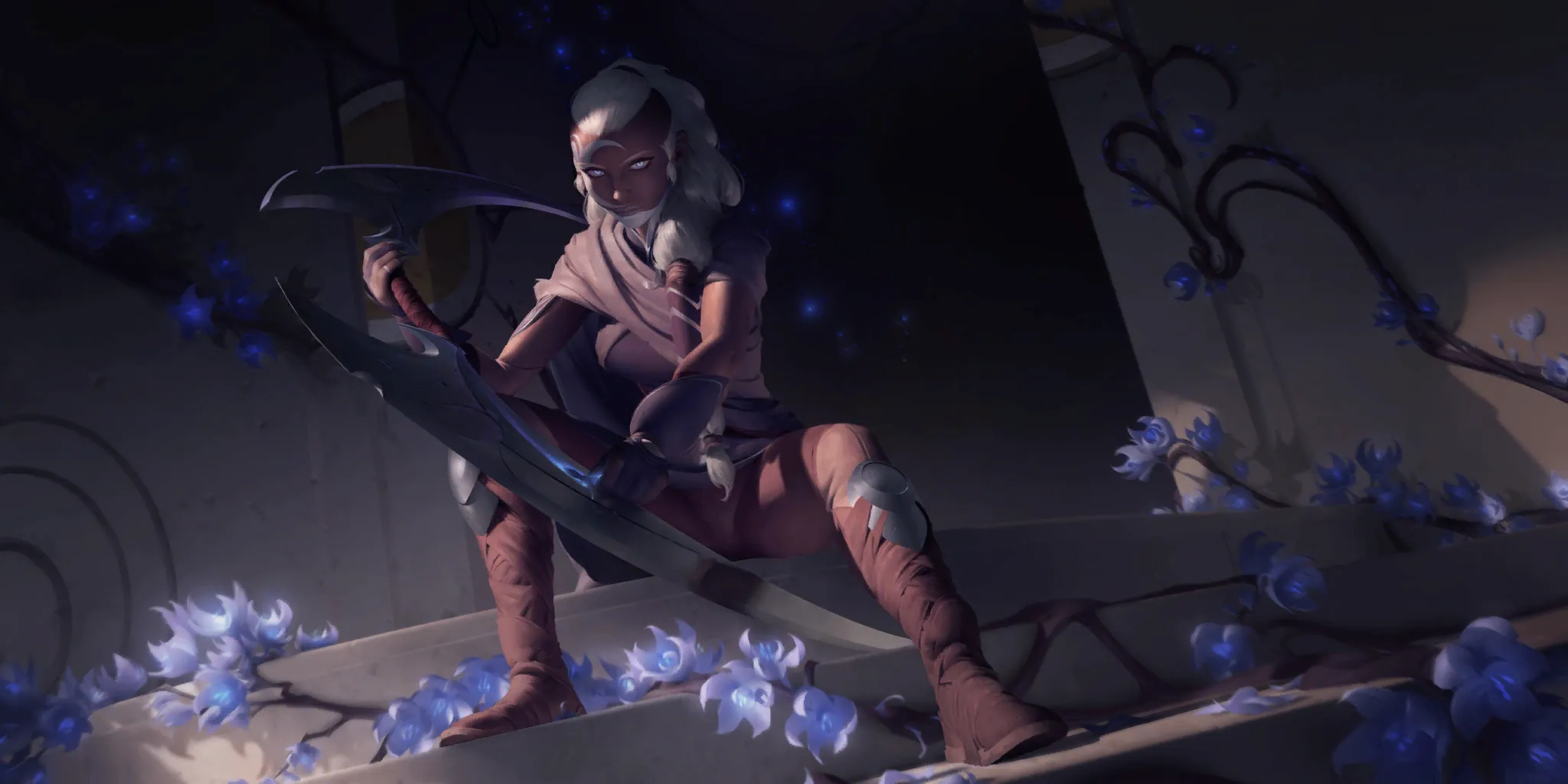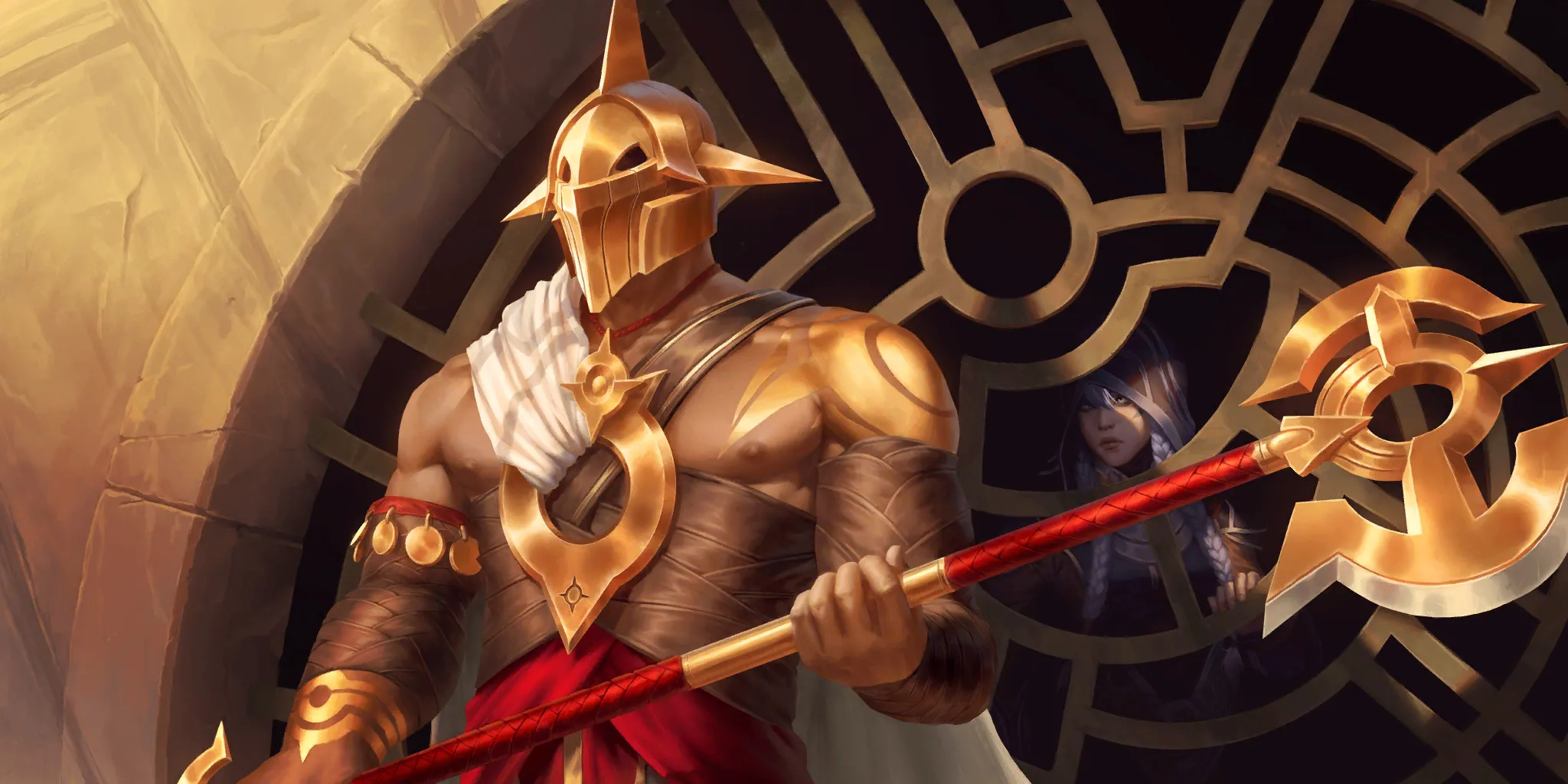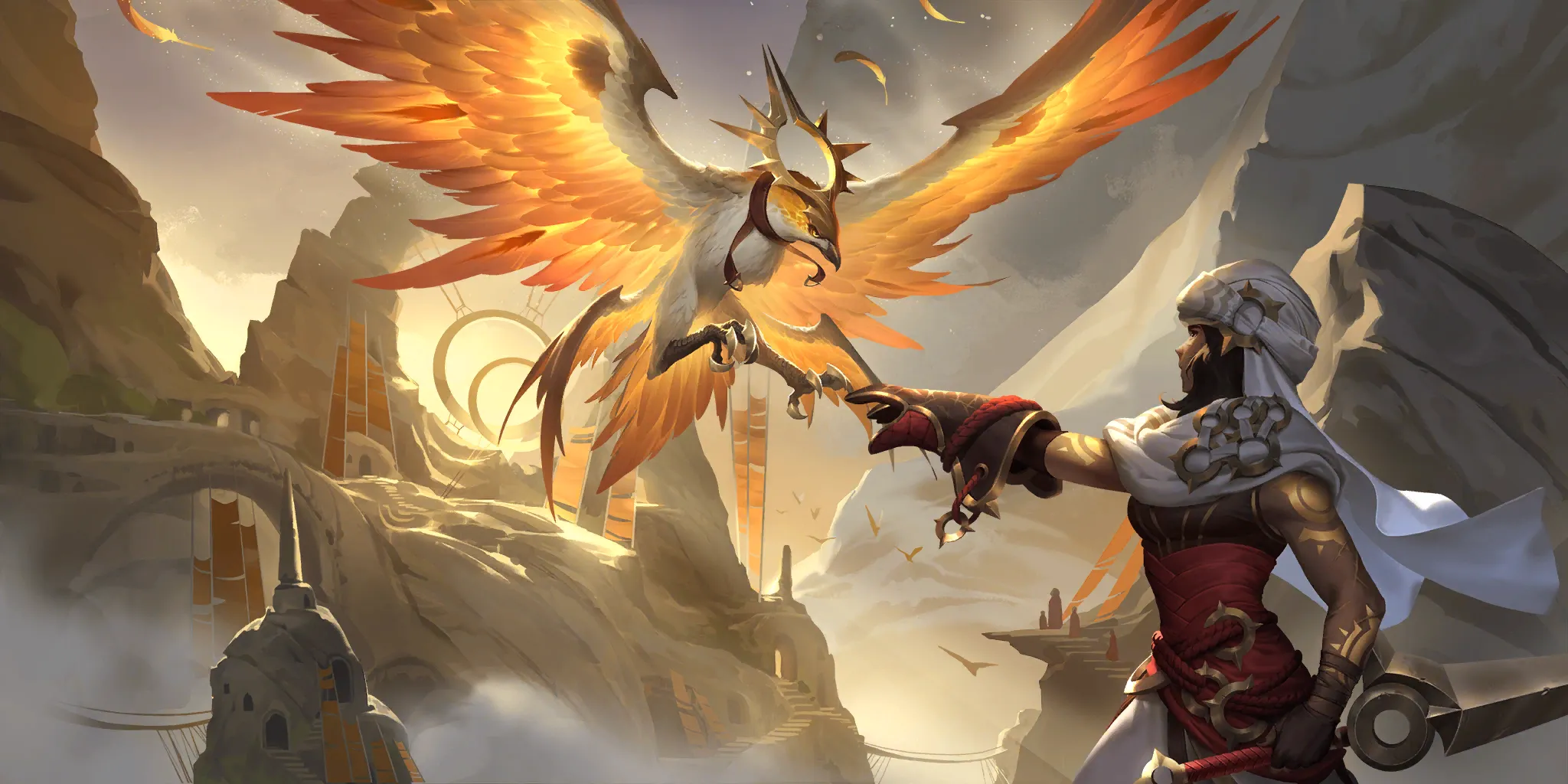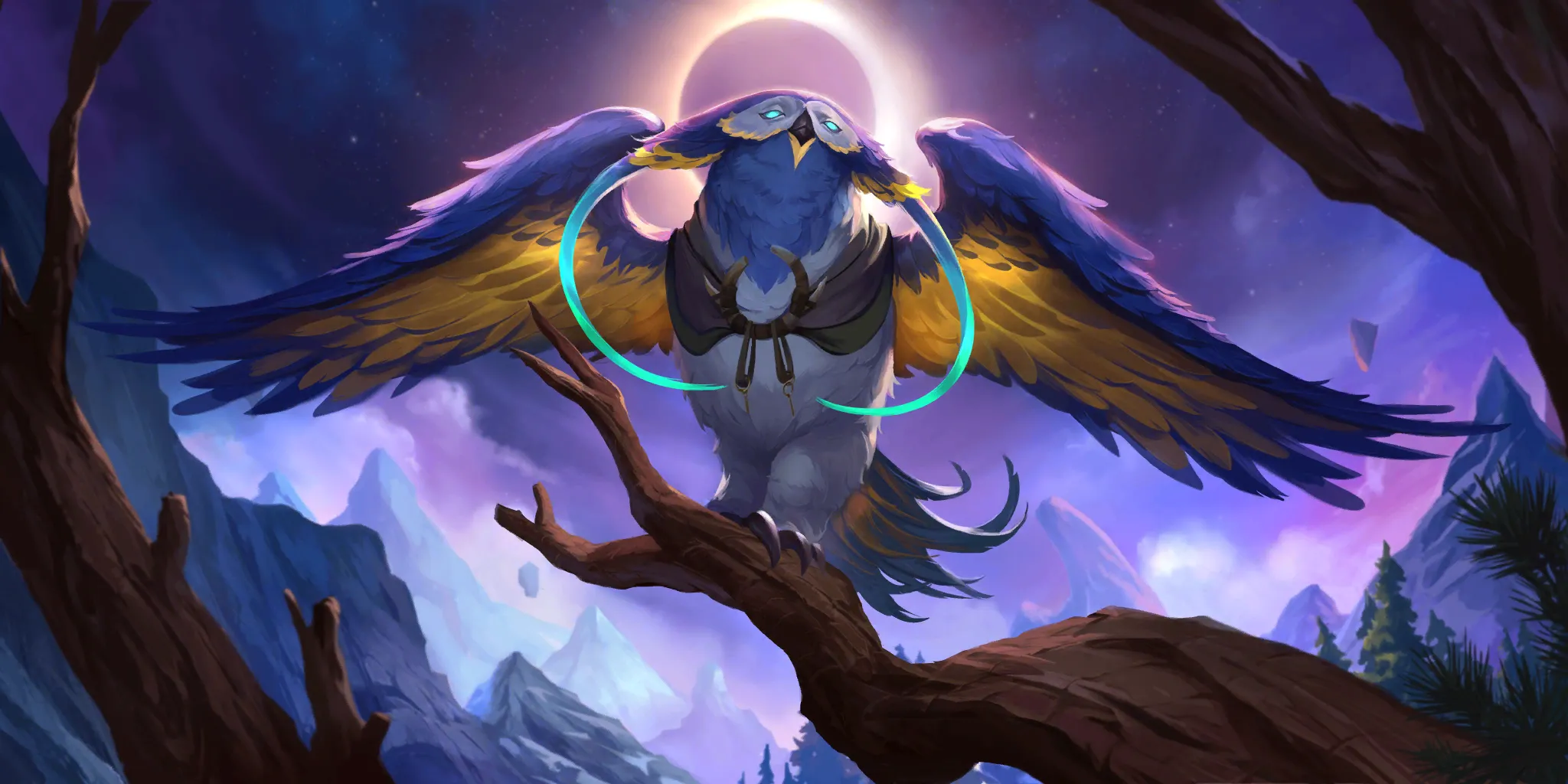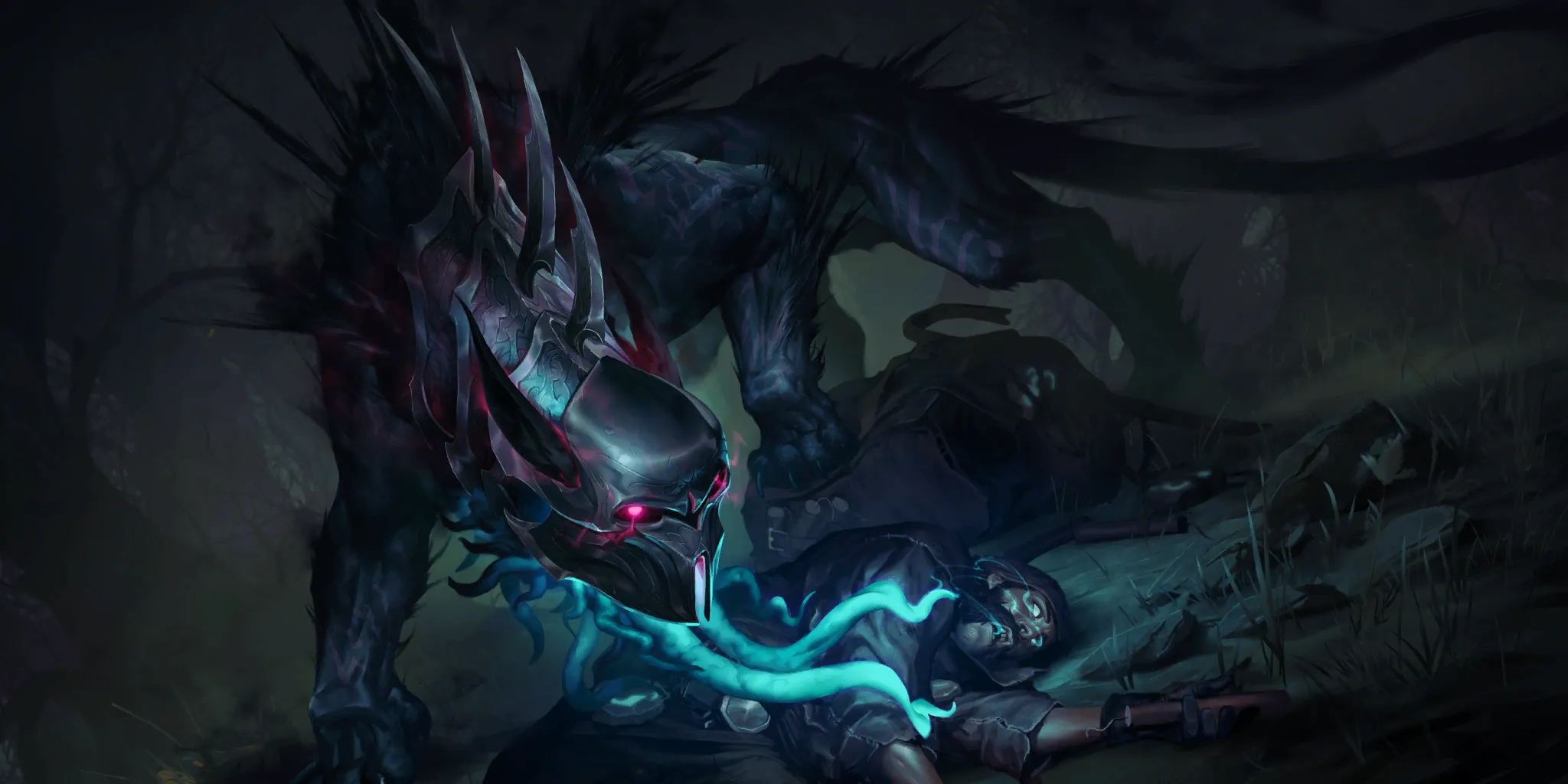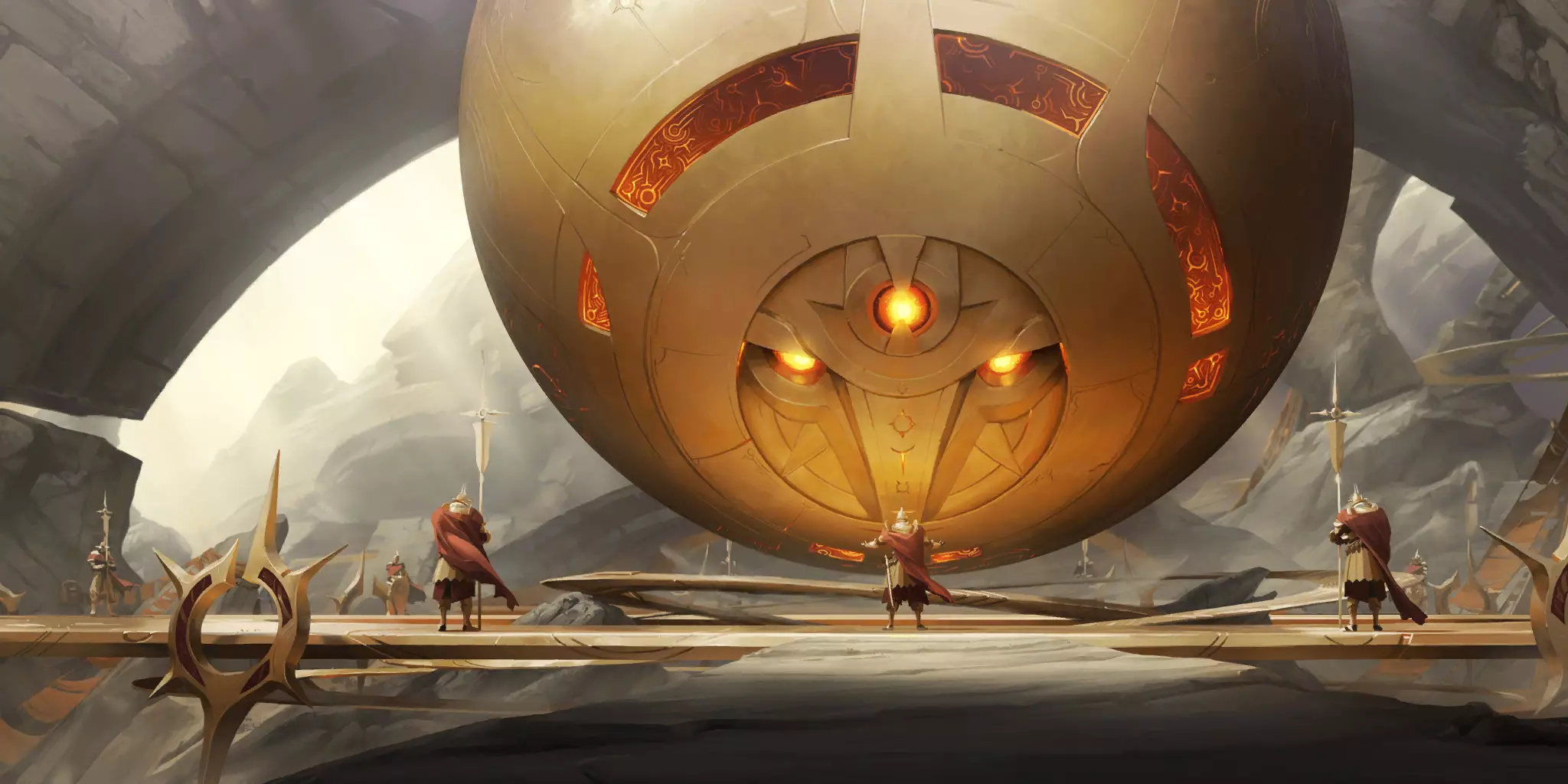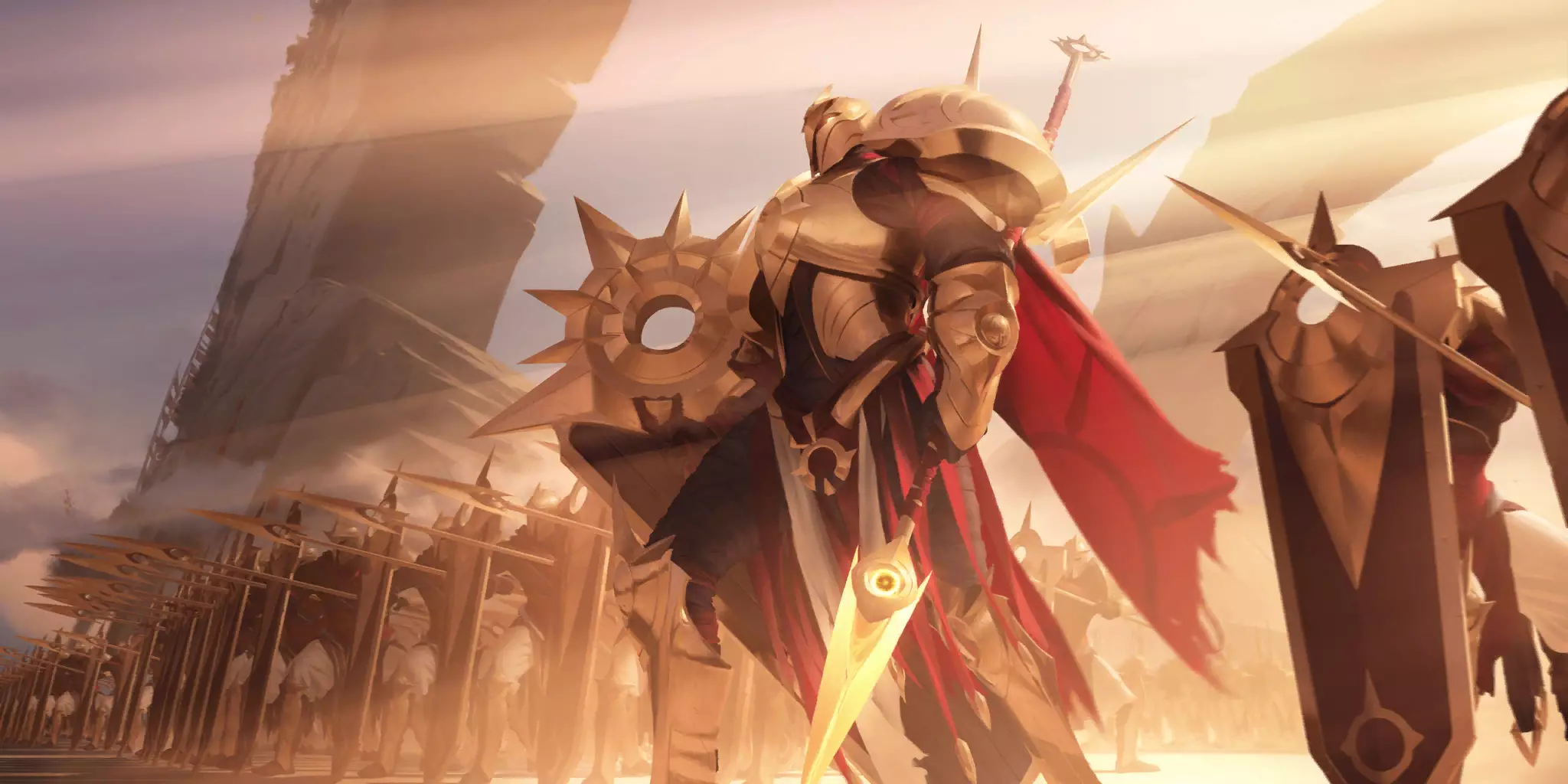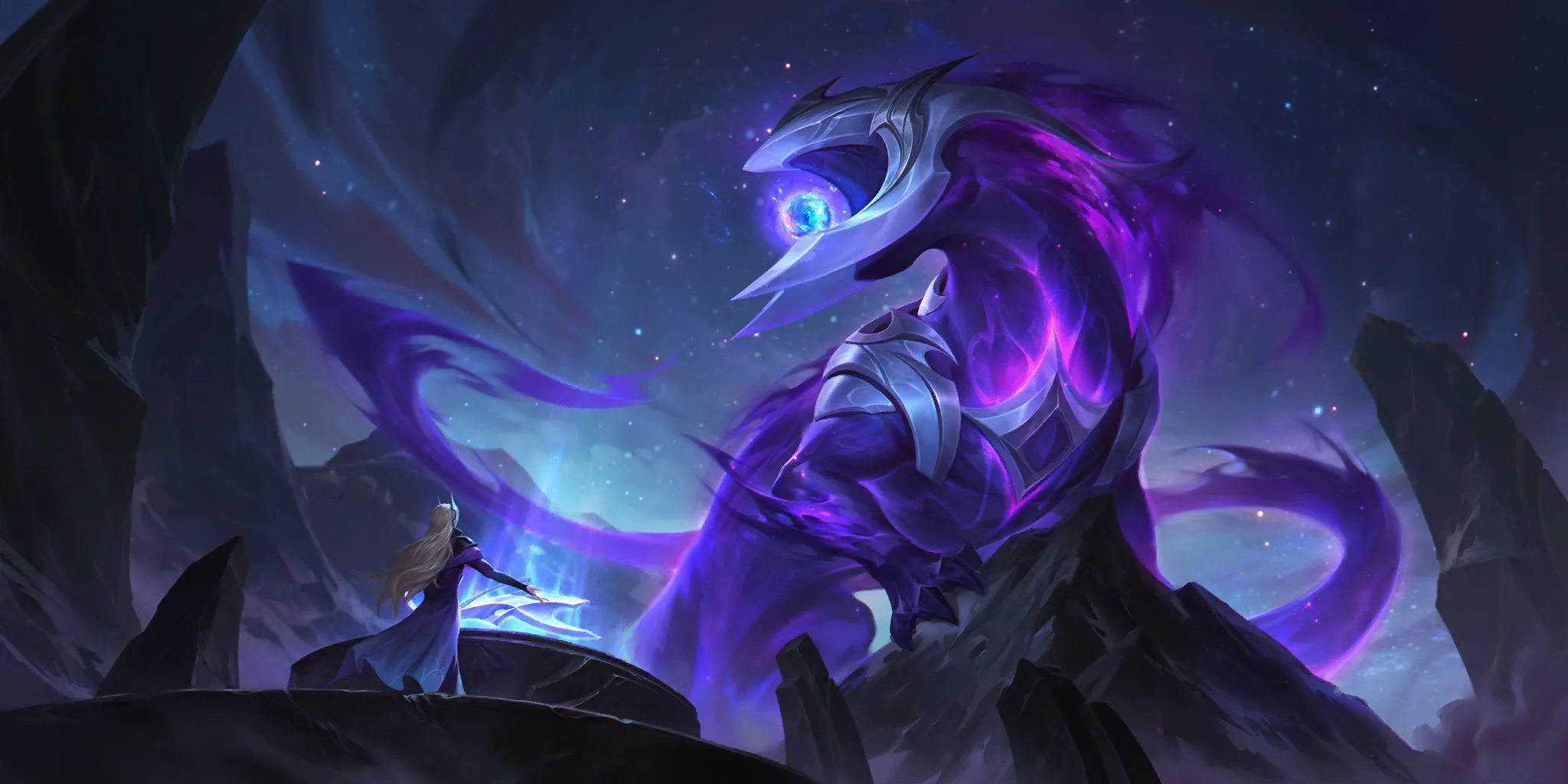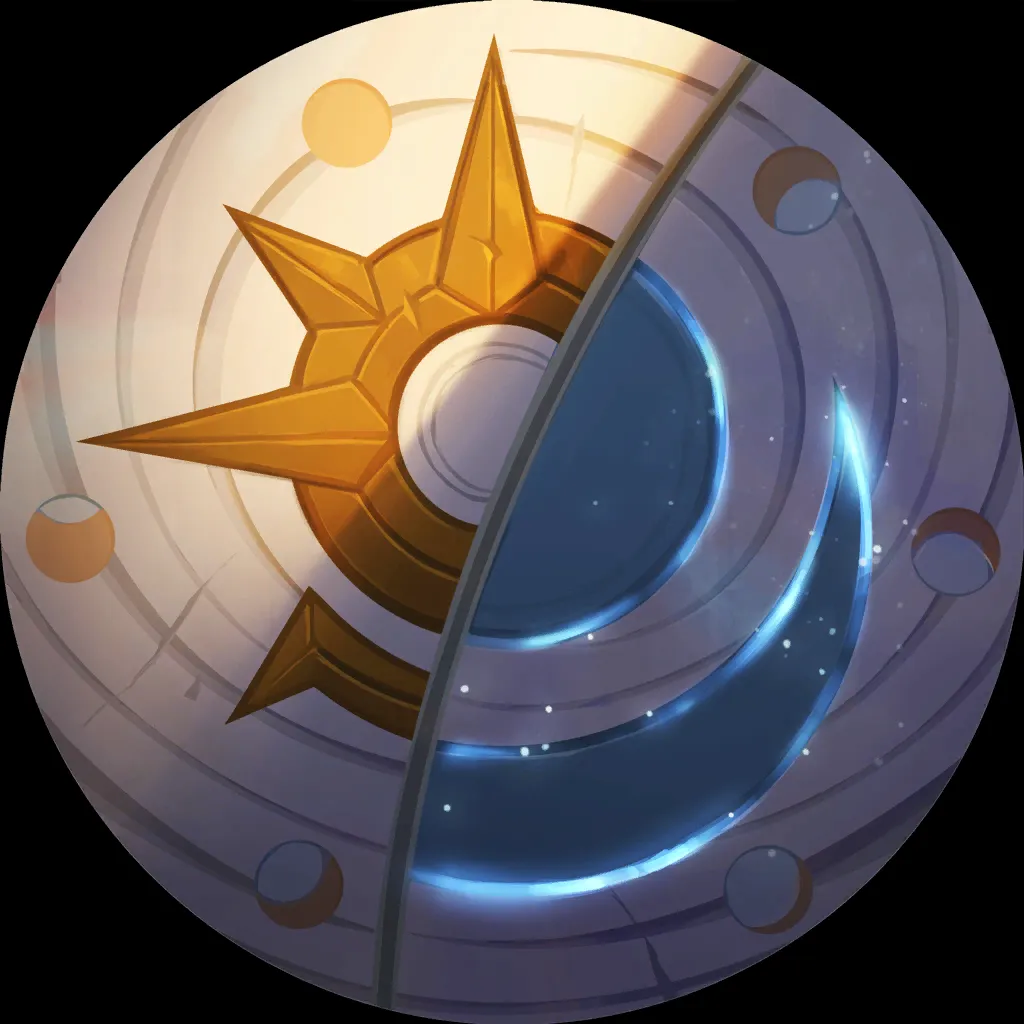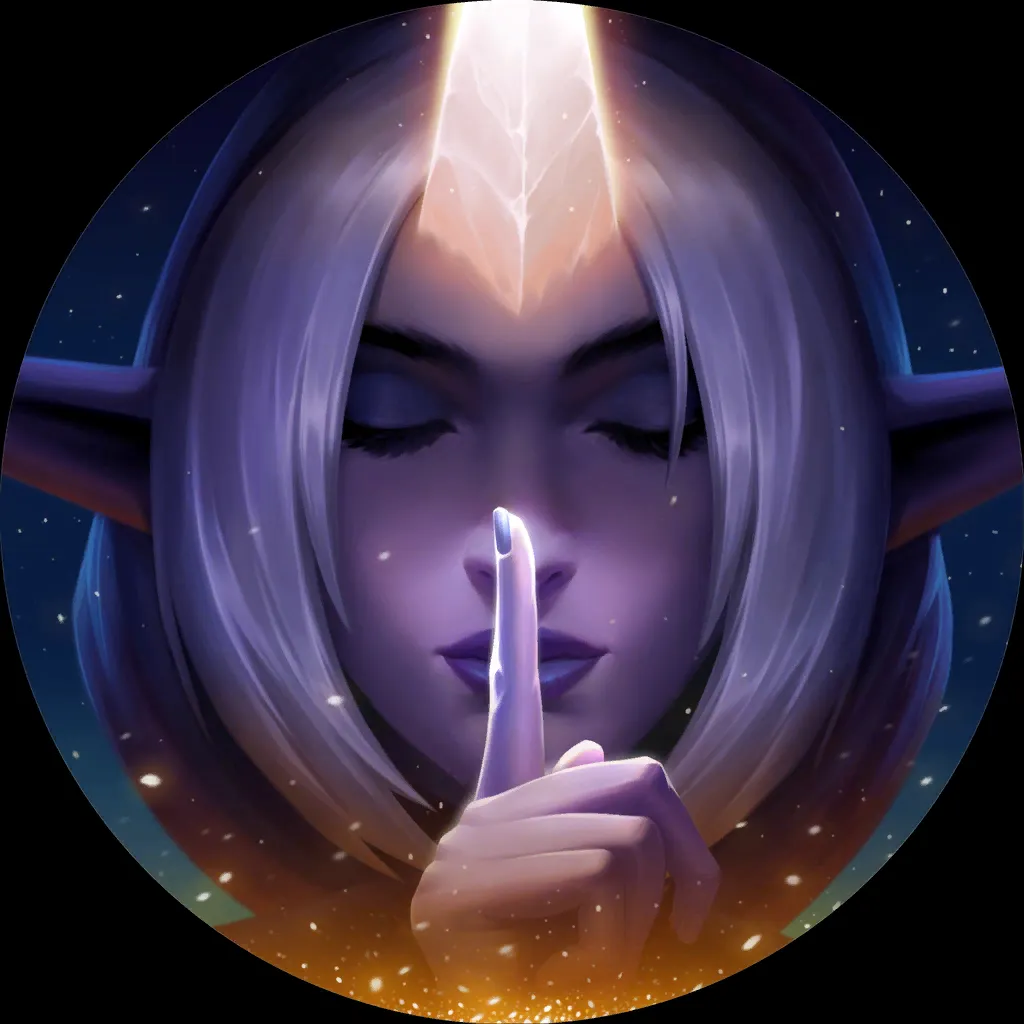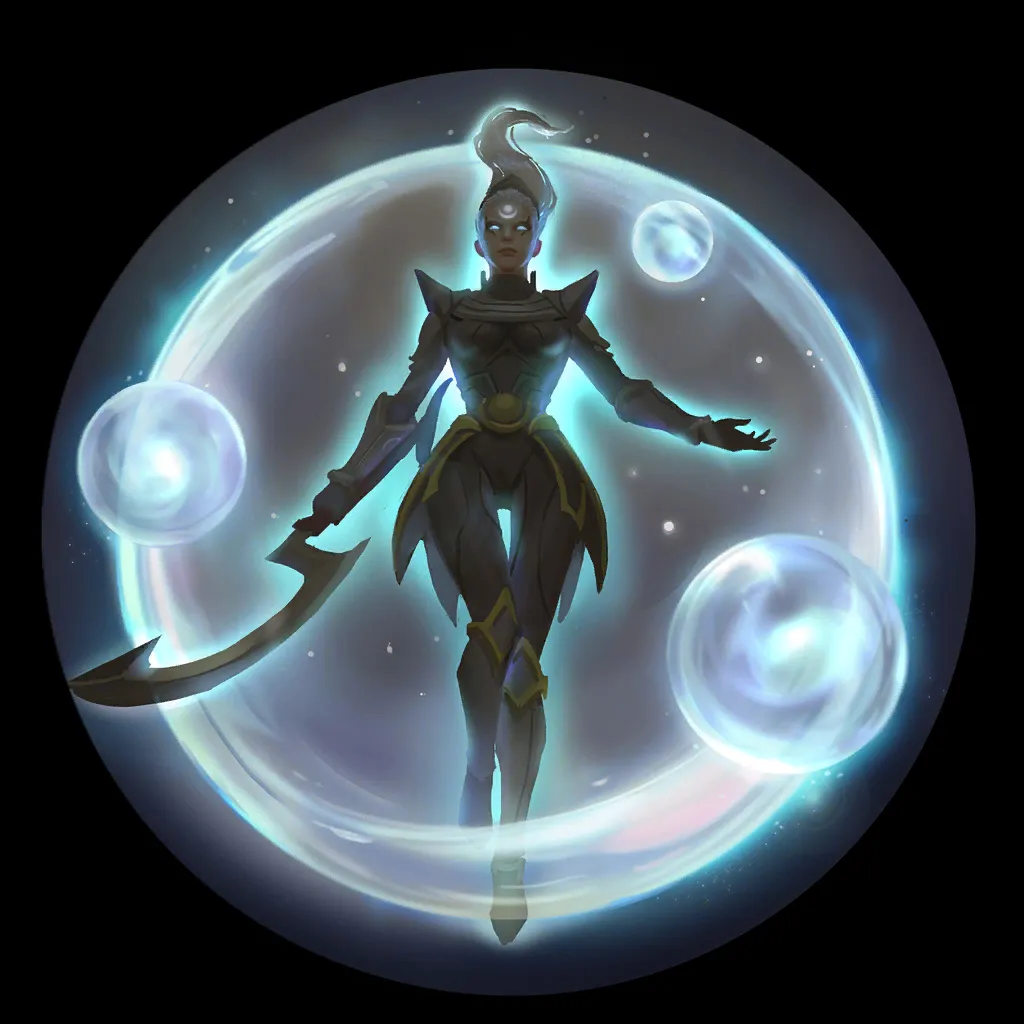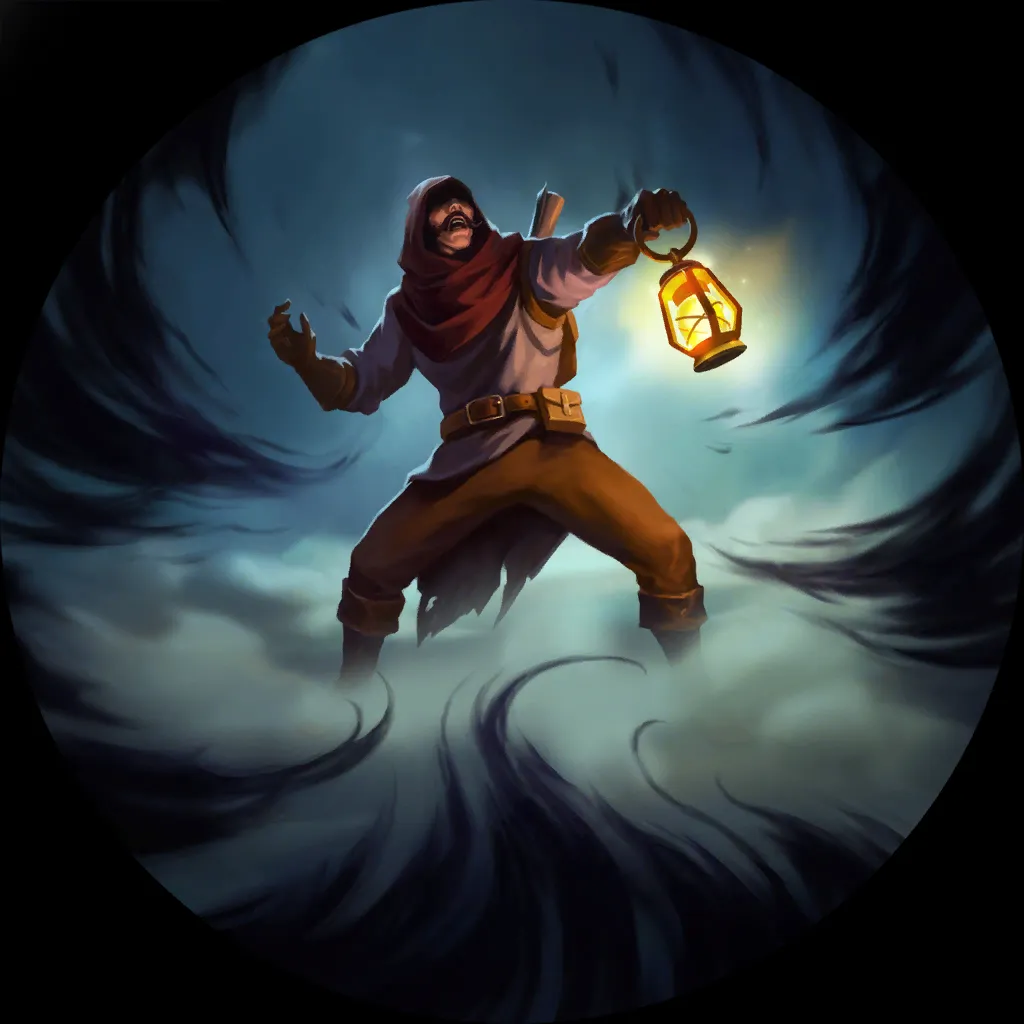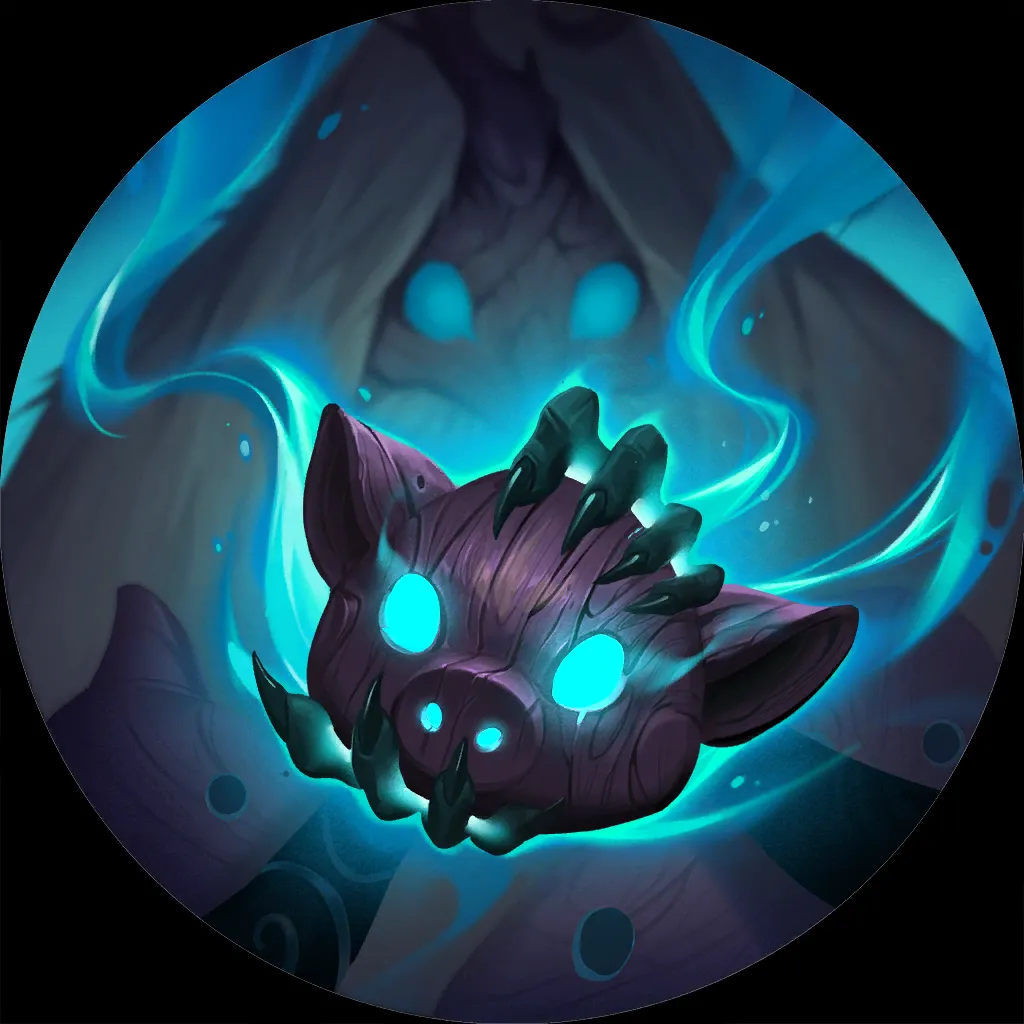 ---
Turbulent times and unrefined decks are like blood in the water for the shark also known as Annie Jhin – Draven Jinx can give Jhinnie a run for its shards, but most other matchups seem favored for bullet buff and blazing brat, and they are currently punching at 56% across more than 700 games.
6
0
3
31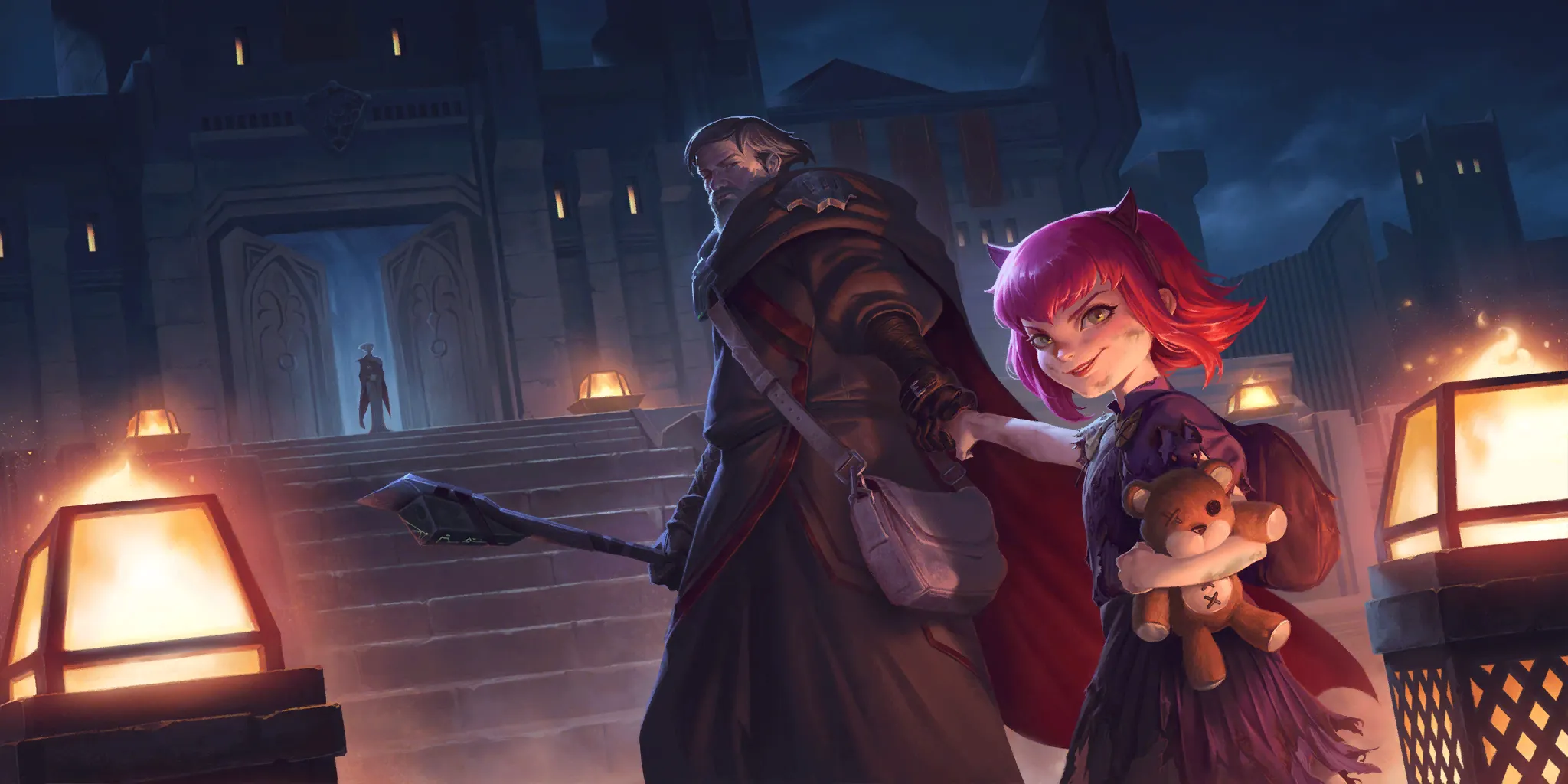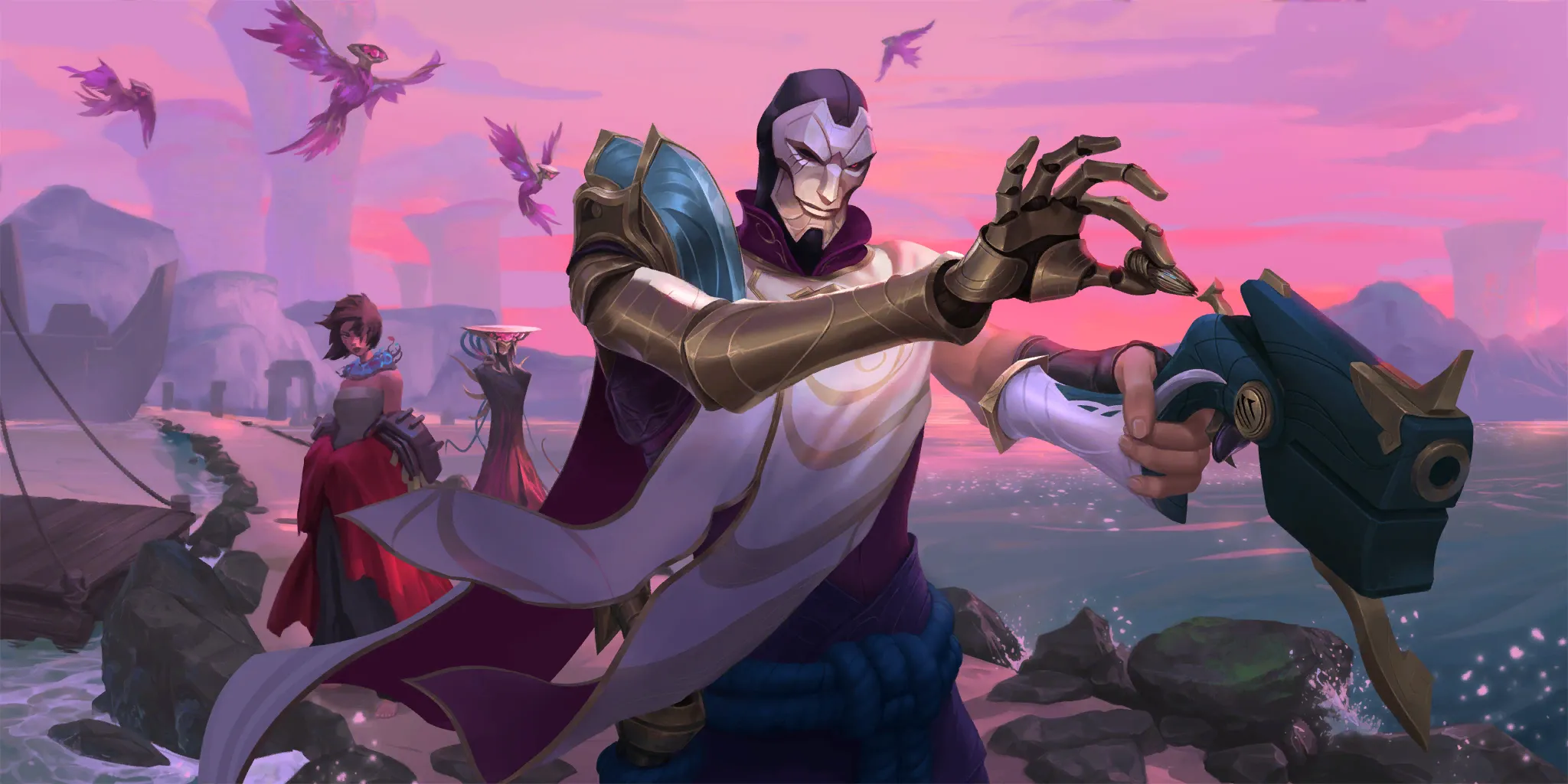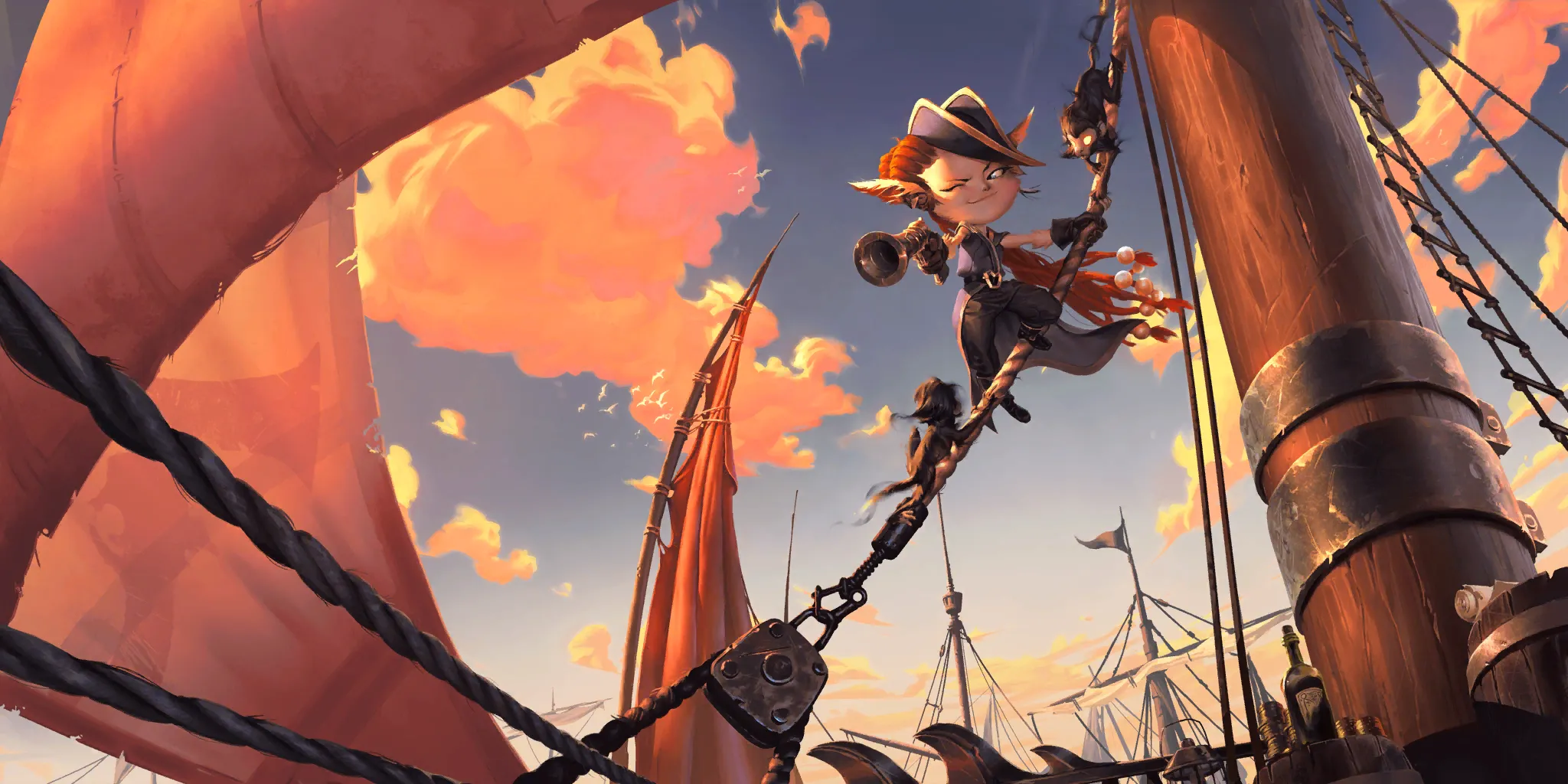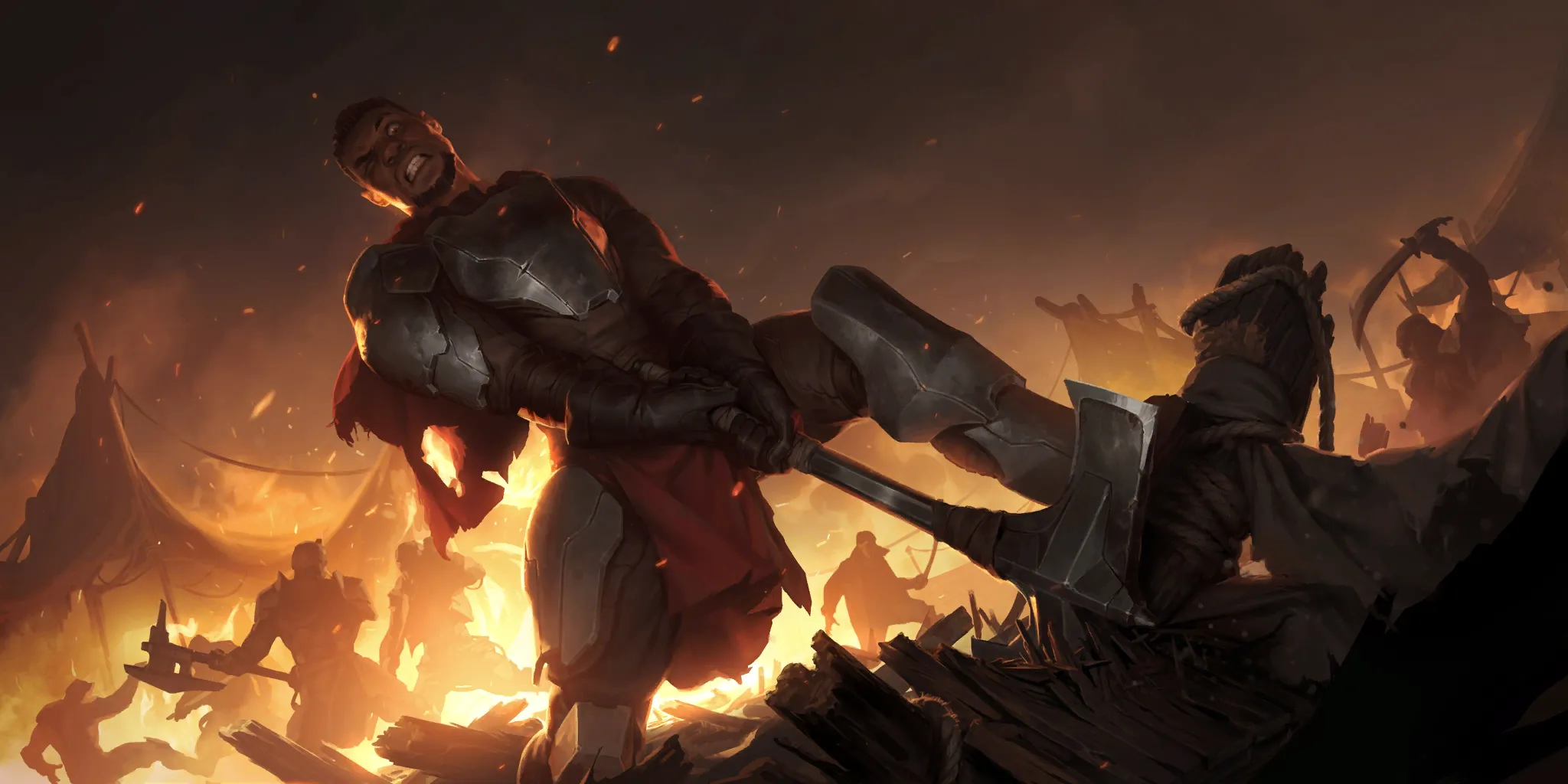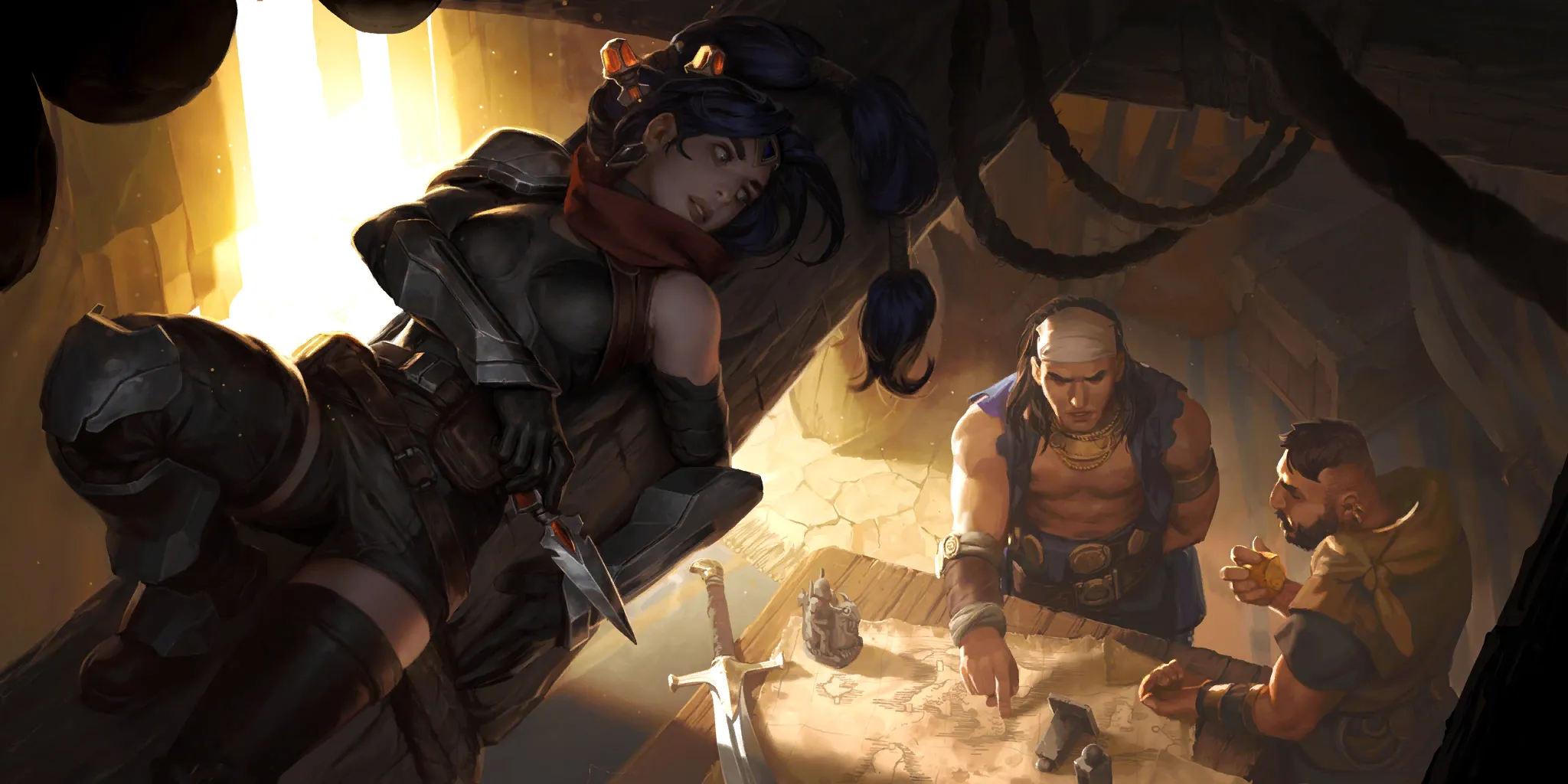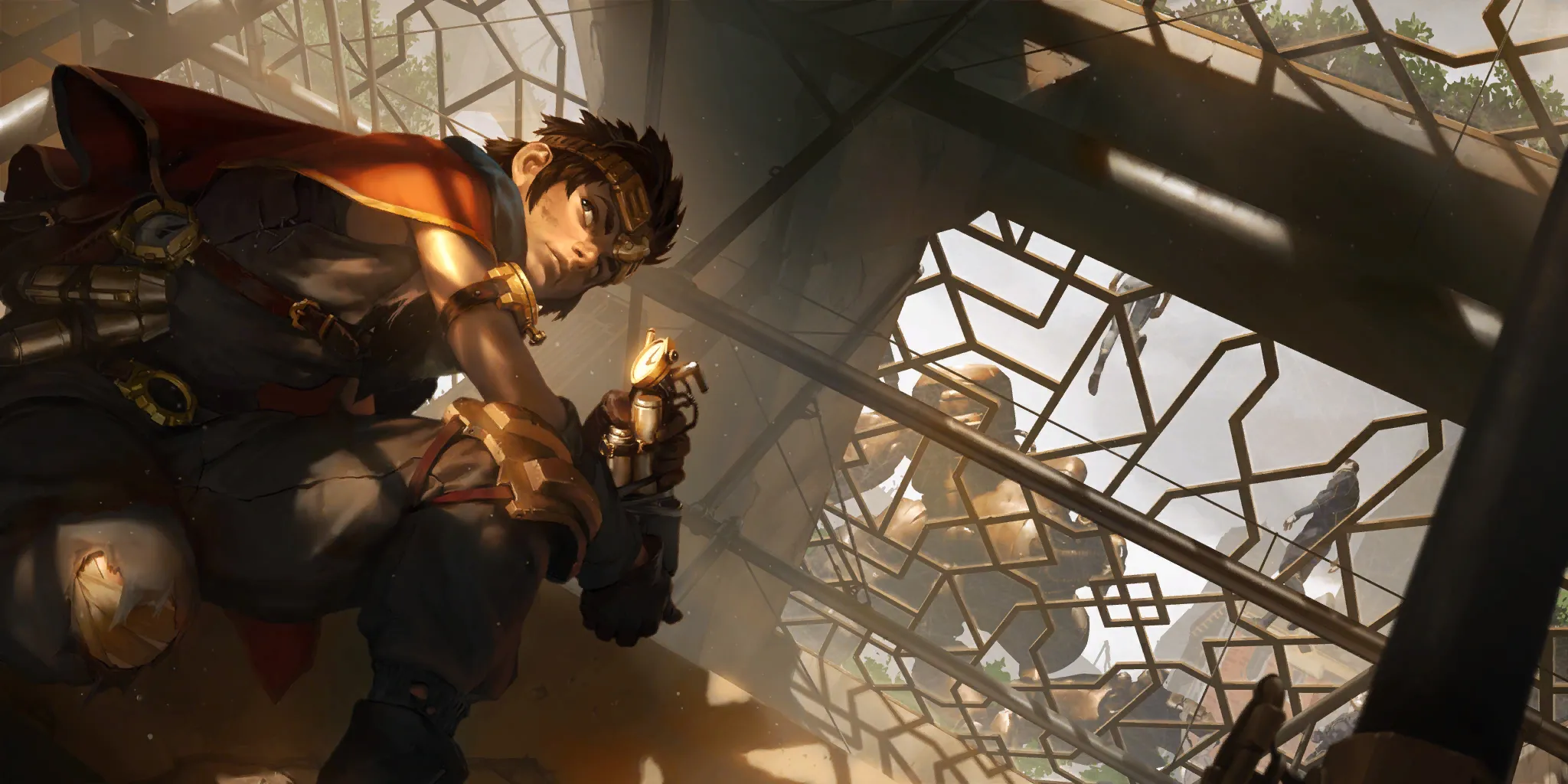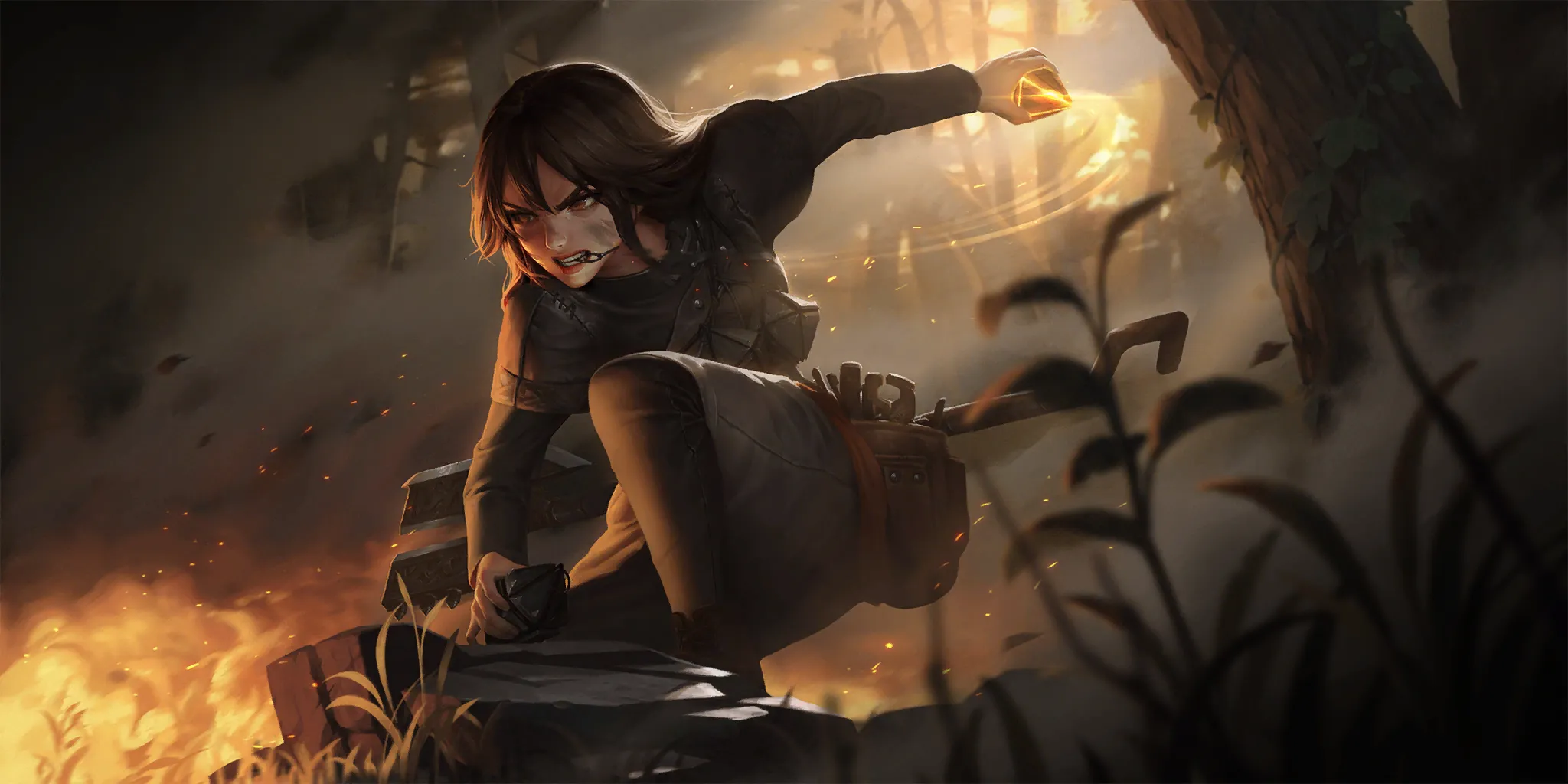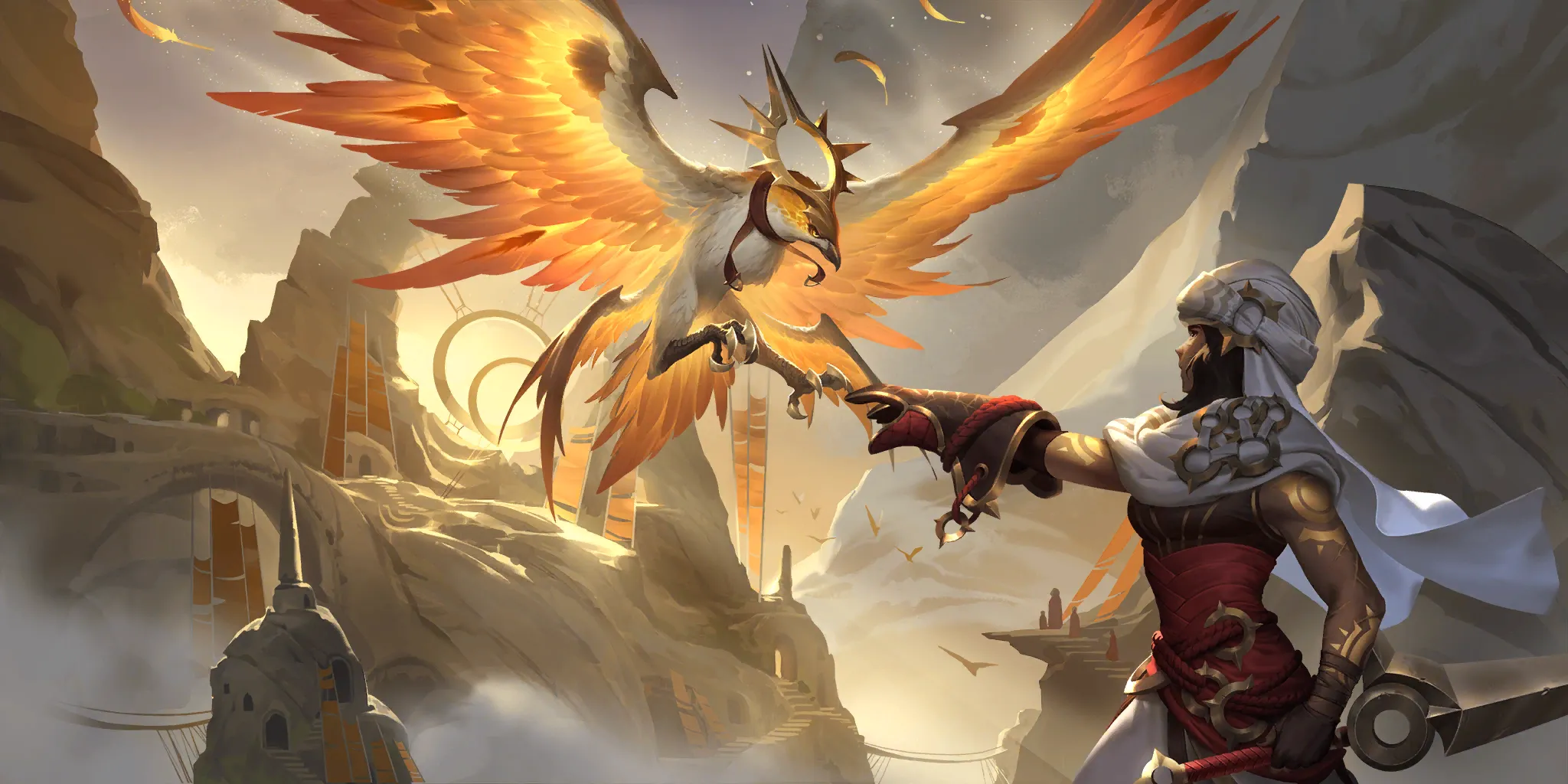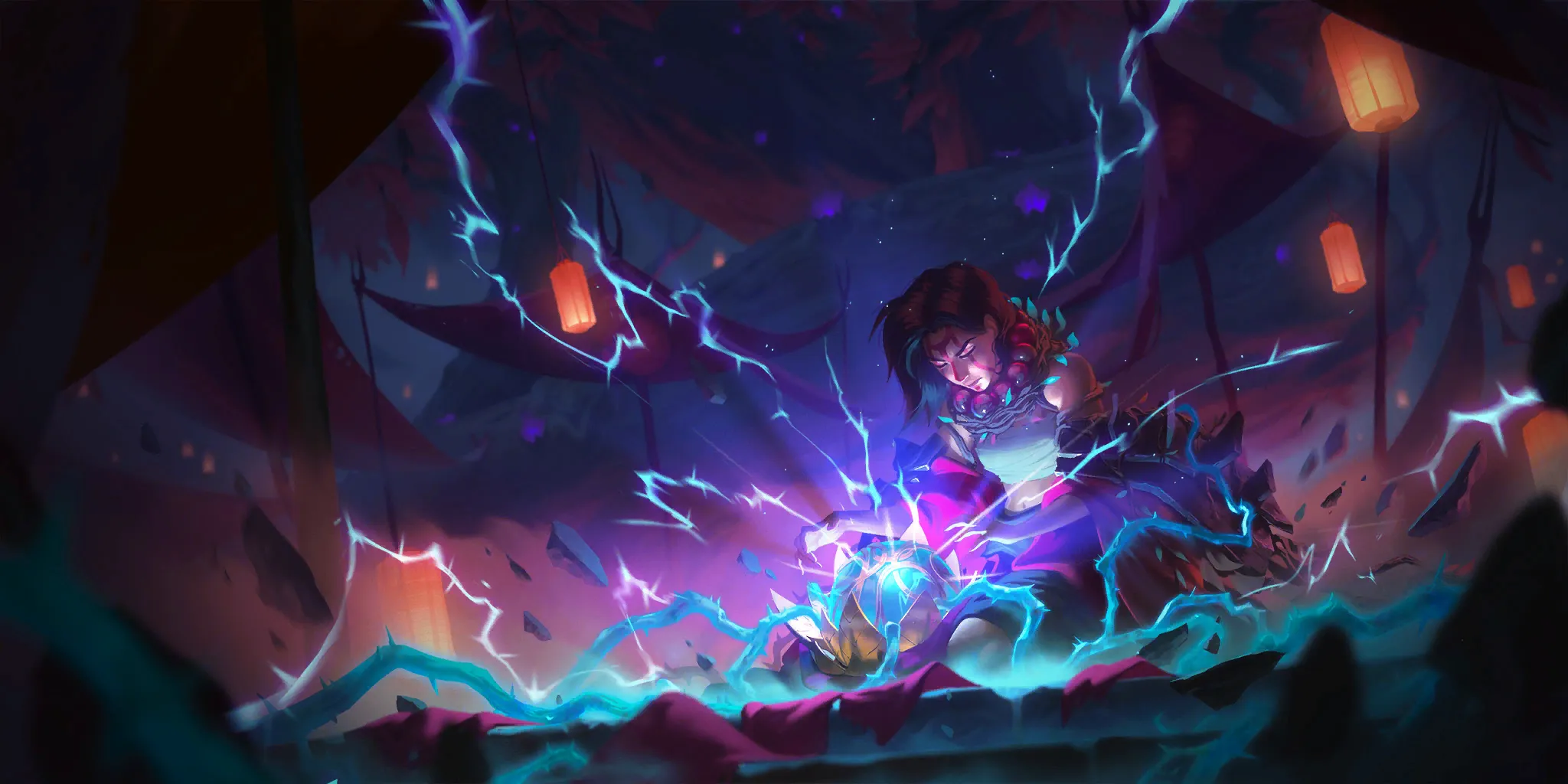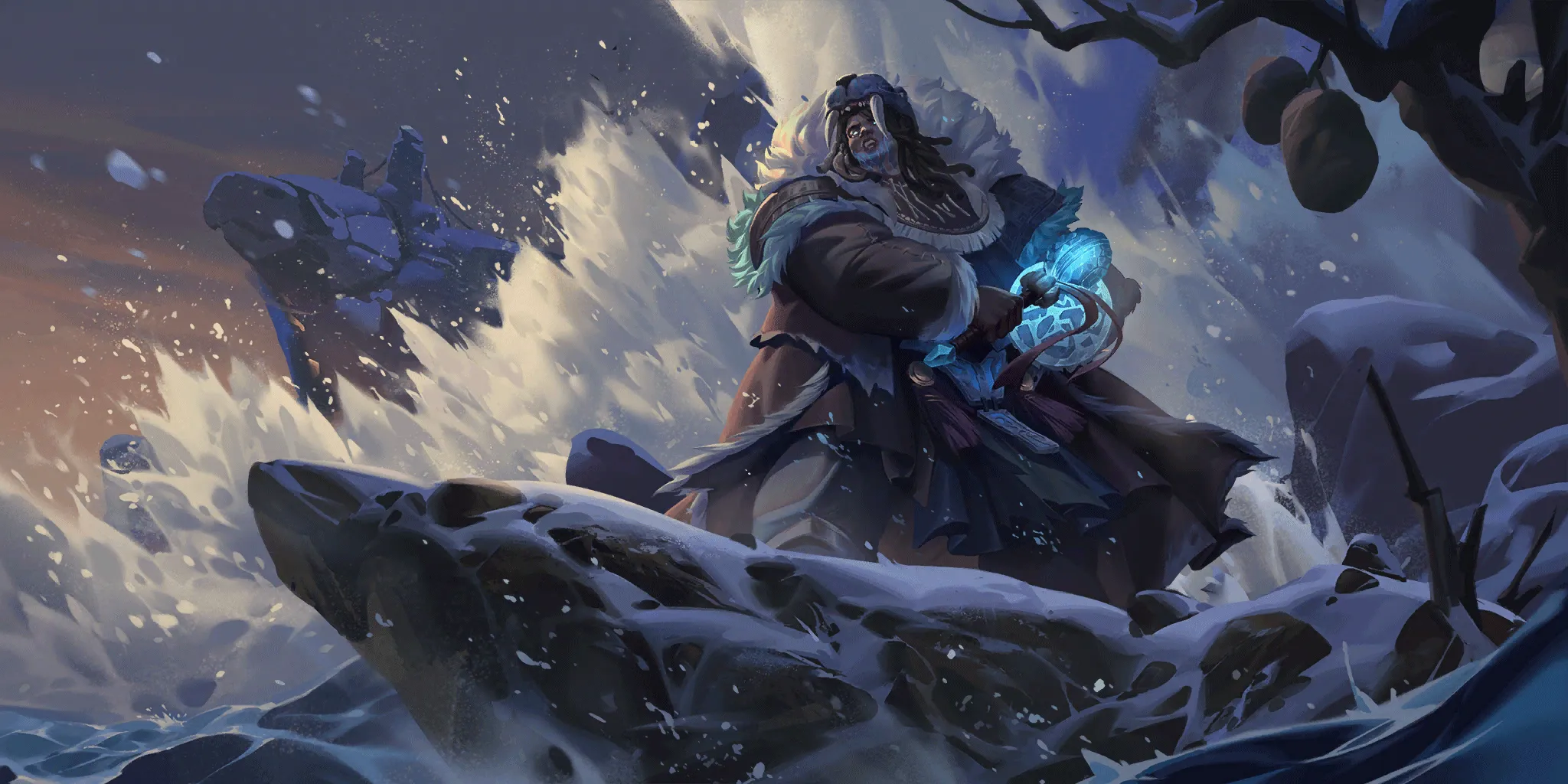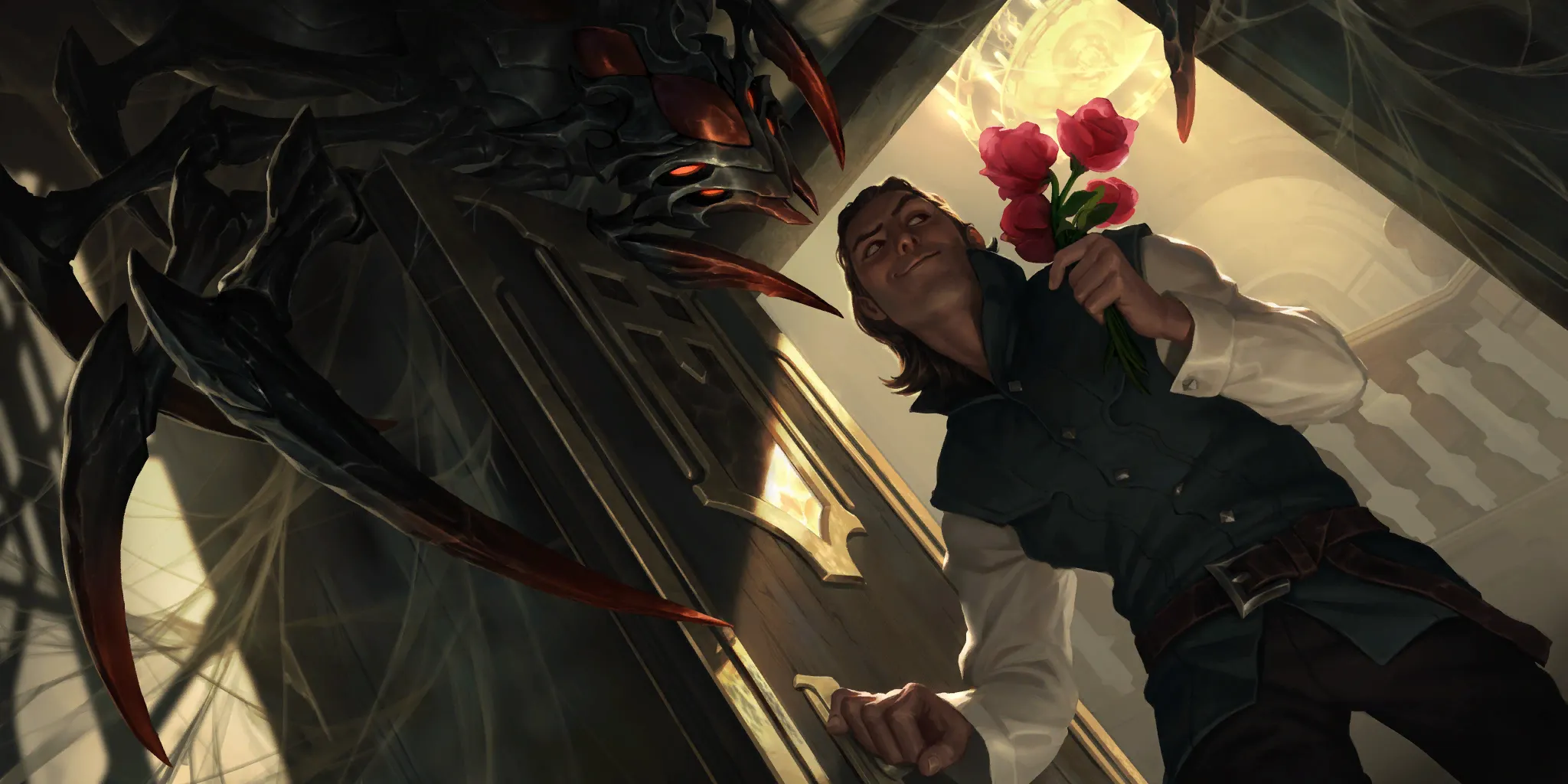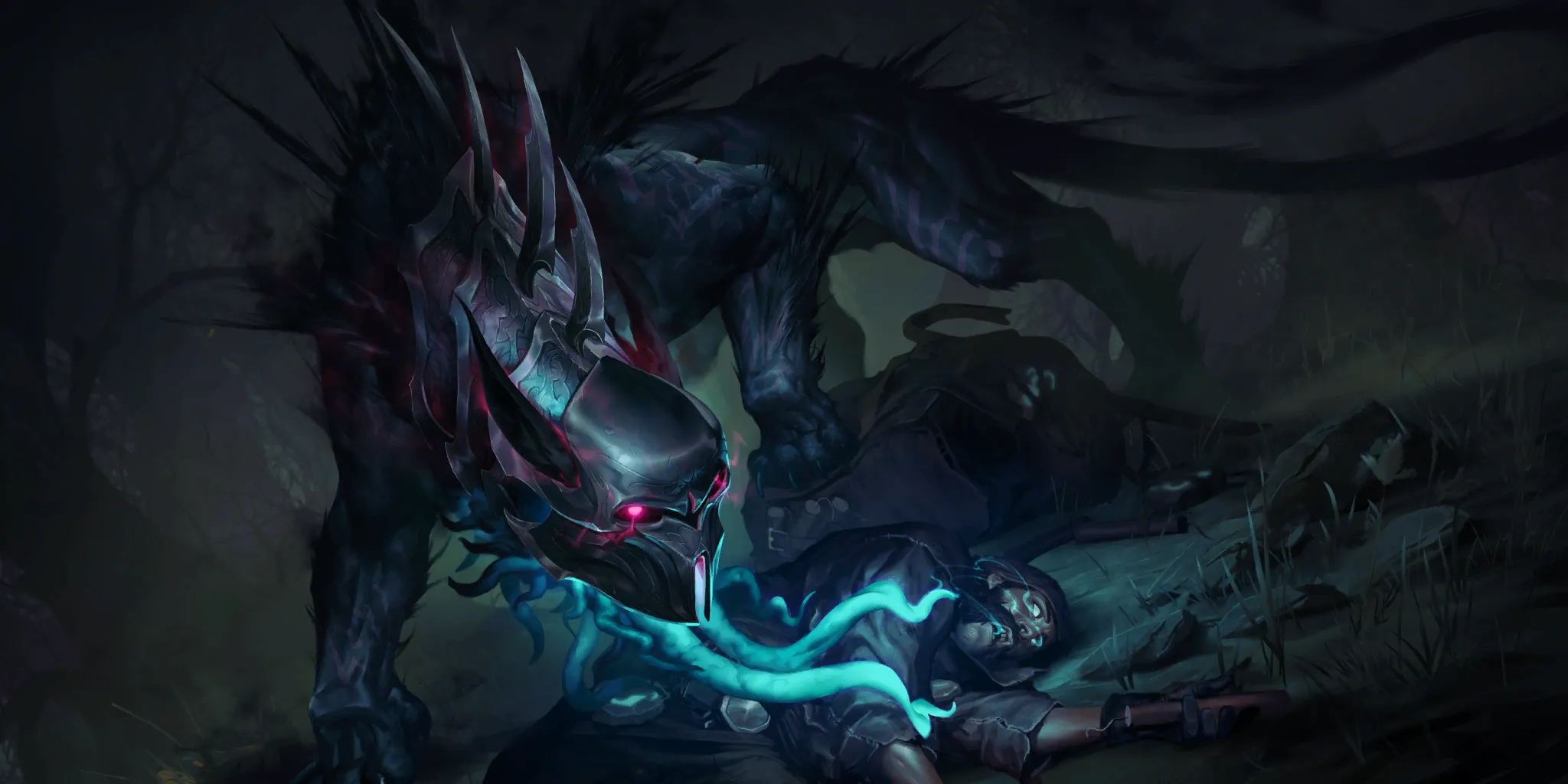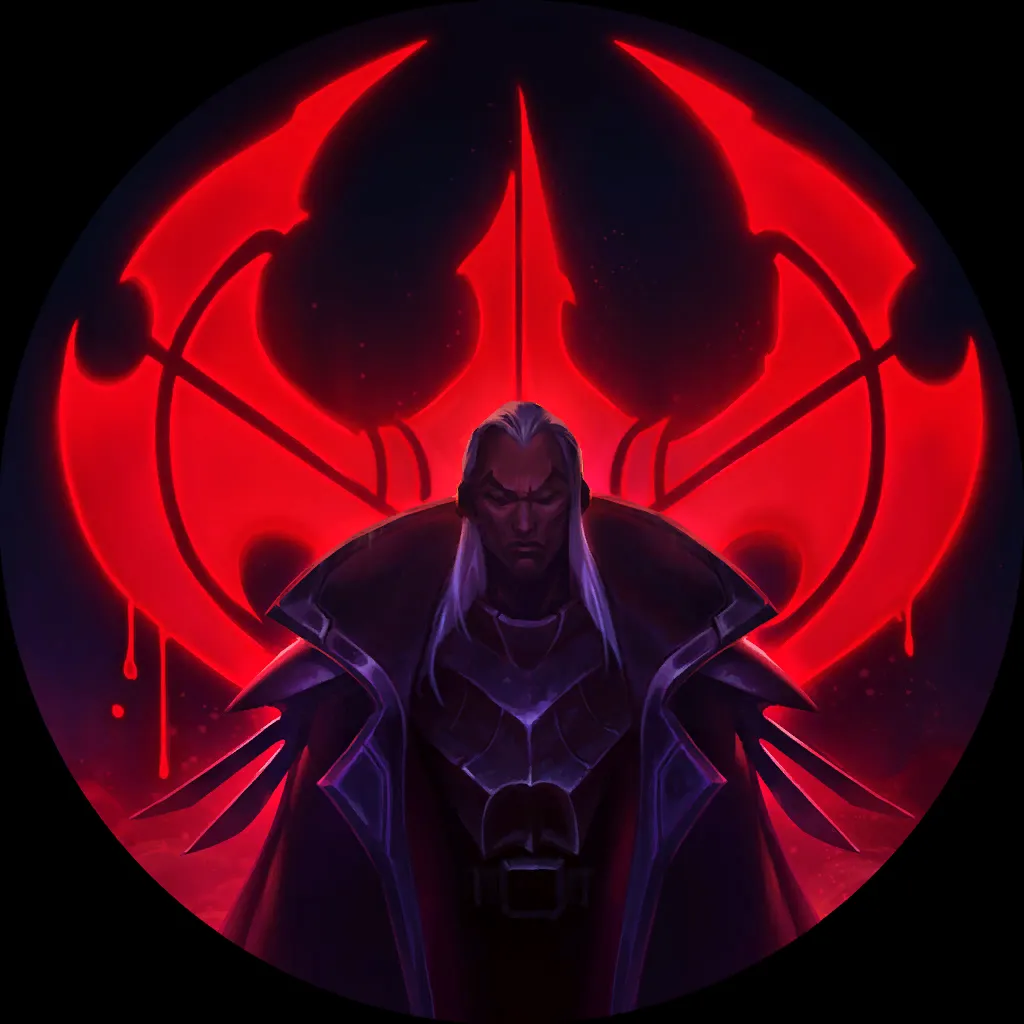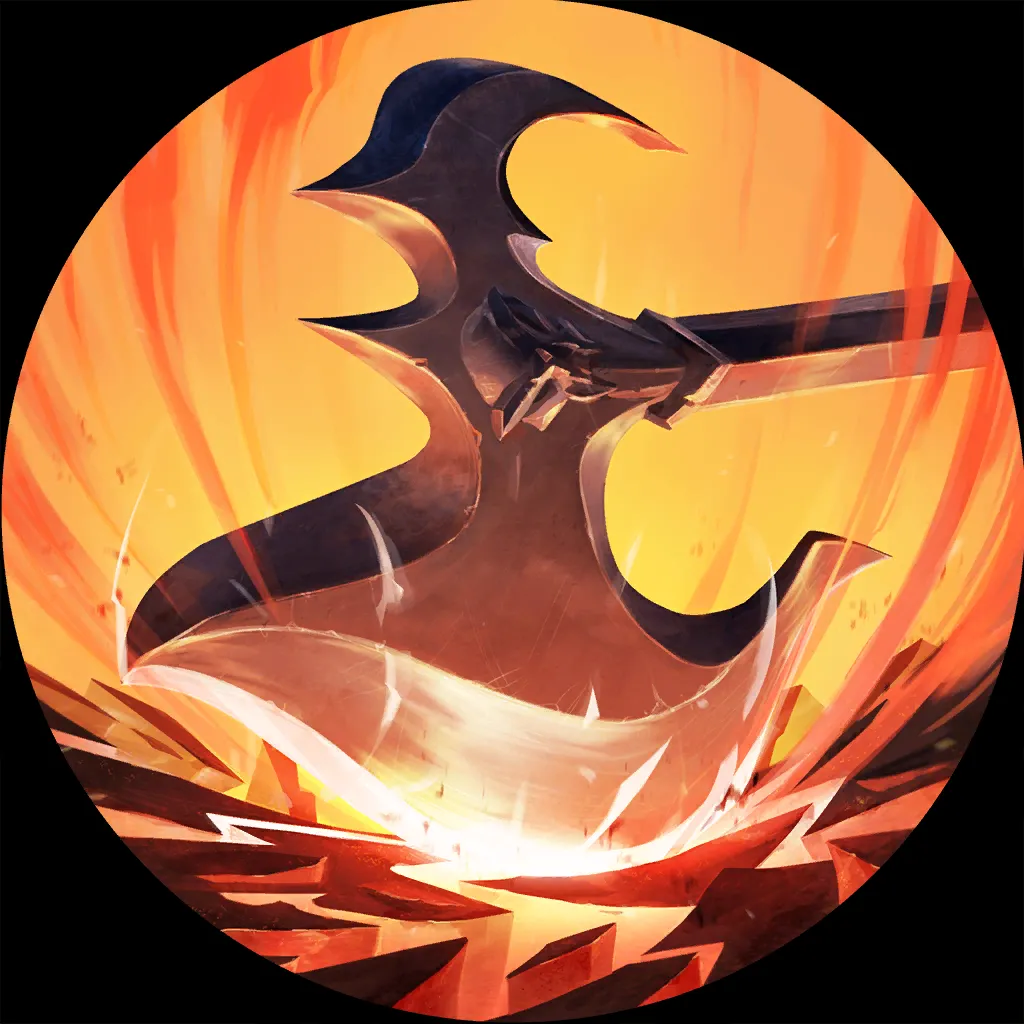 ---
Vayne Quinn, ft. Fiora
Enduring the brunt of nerfs to Vayne
and Golden Aegis
, Vayne Quinn seems thus far one of the only two strong Vayne deck still standing – and, by current numbers (56%+ in nearly 700 games), still looks like the powerhouse it was last week.
Slight edge against Draven Jinx, even into Jhinnie, serious underdog to Teemo Zoe.
6
9
8
17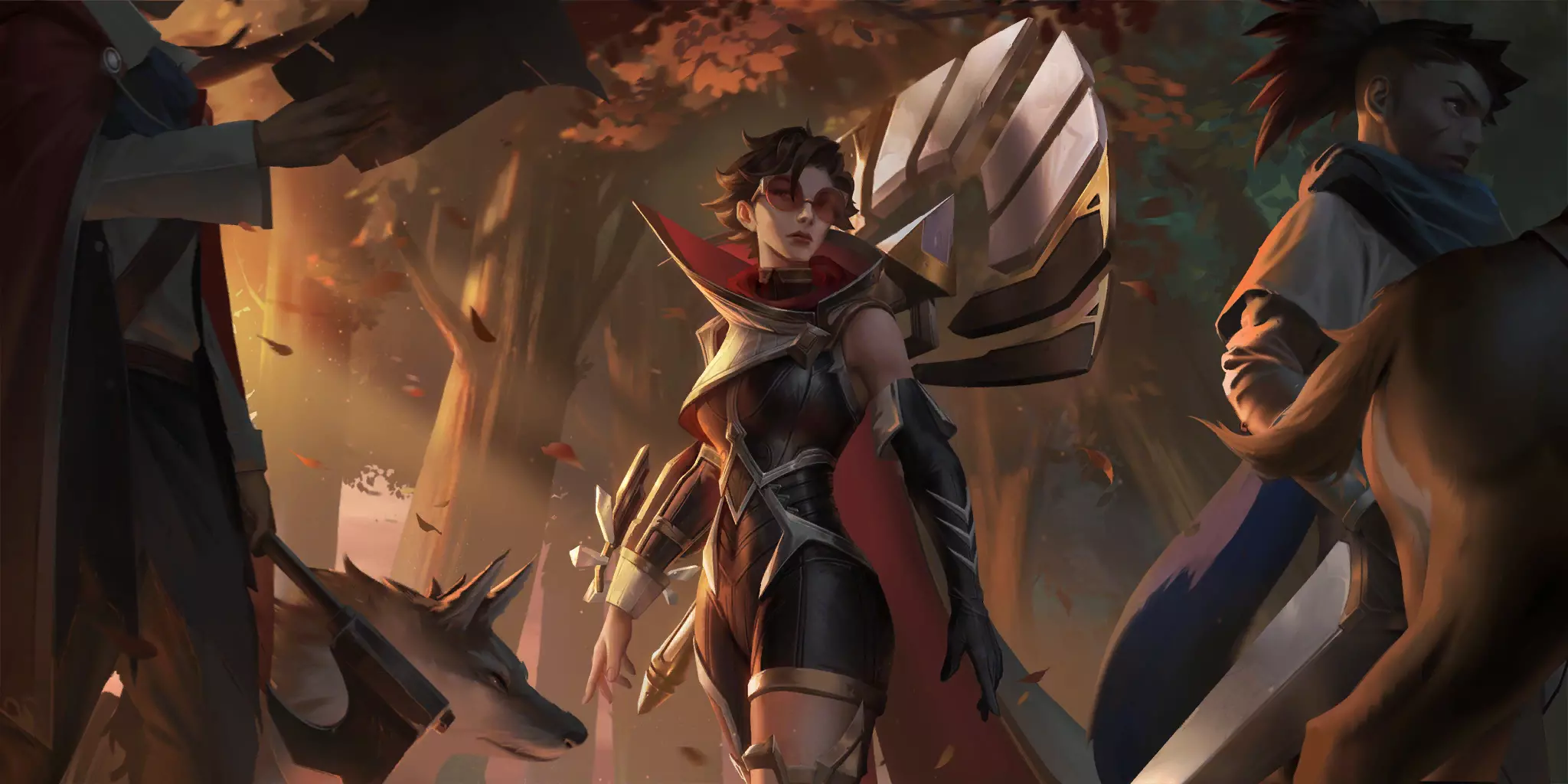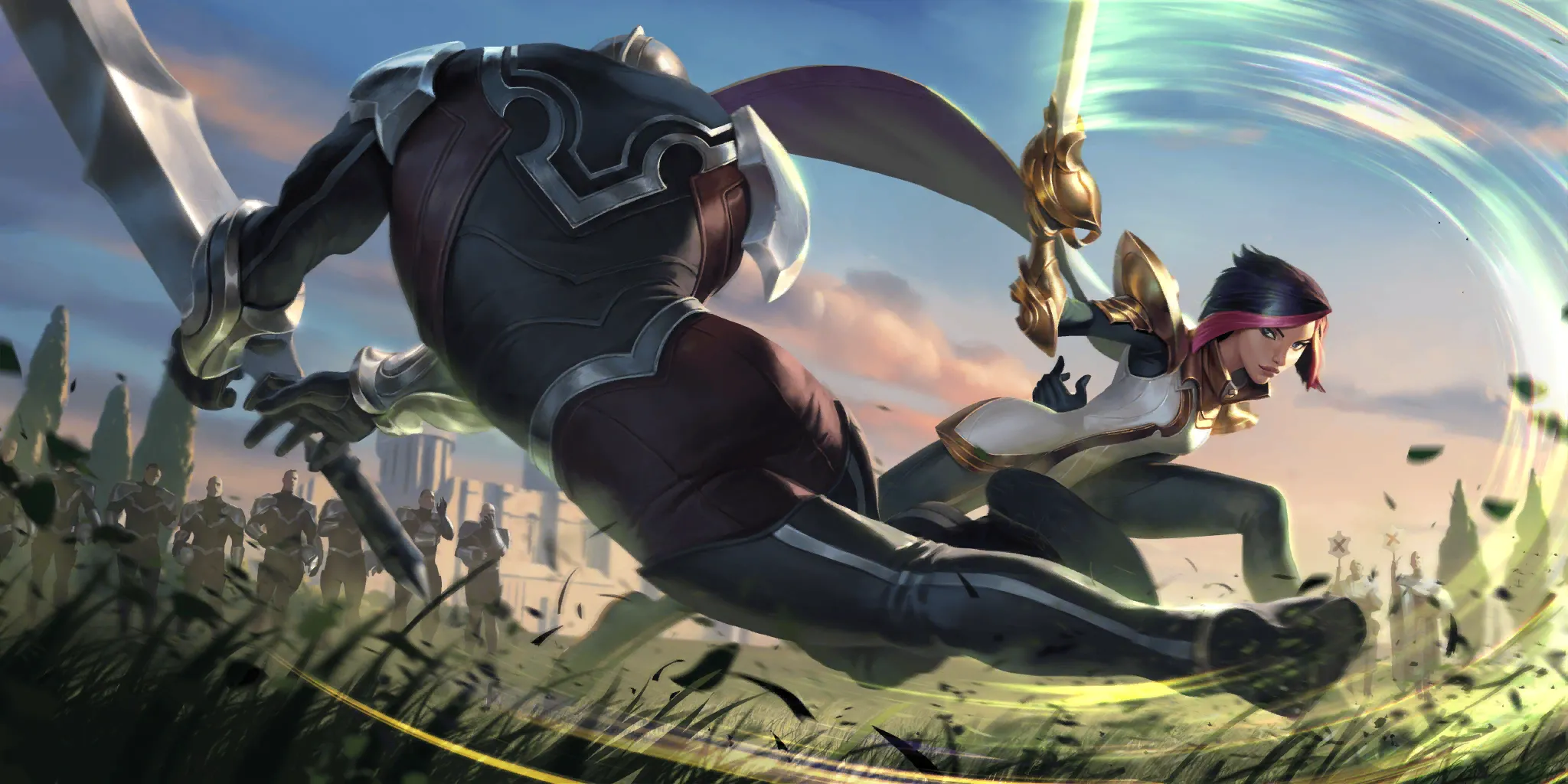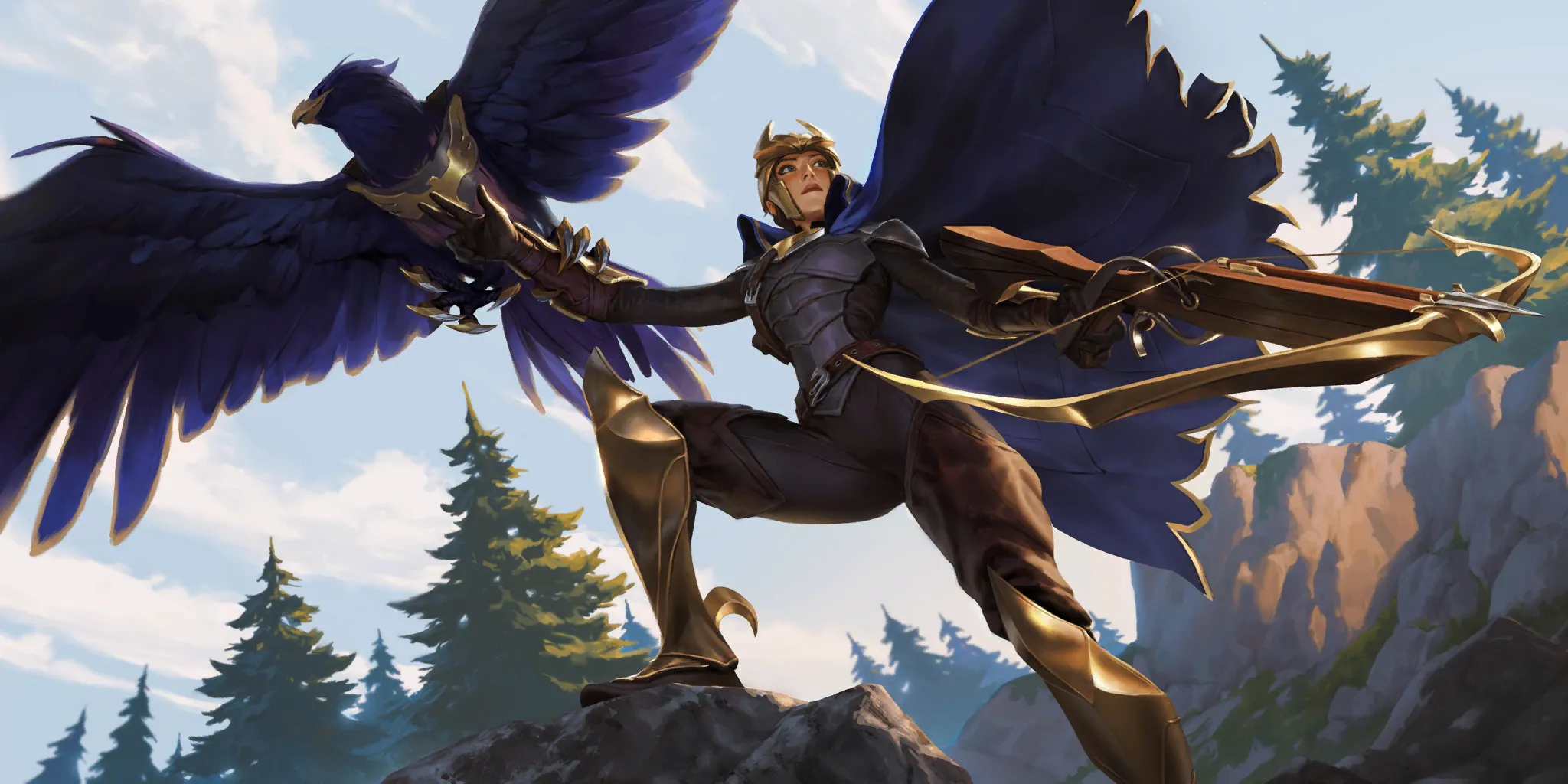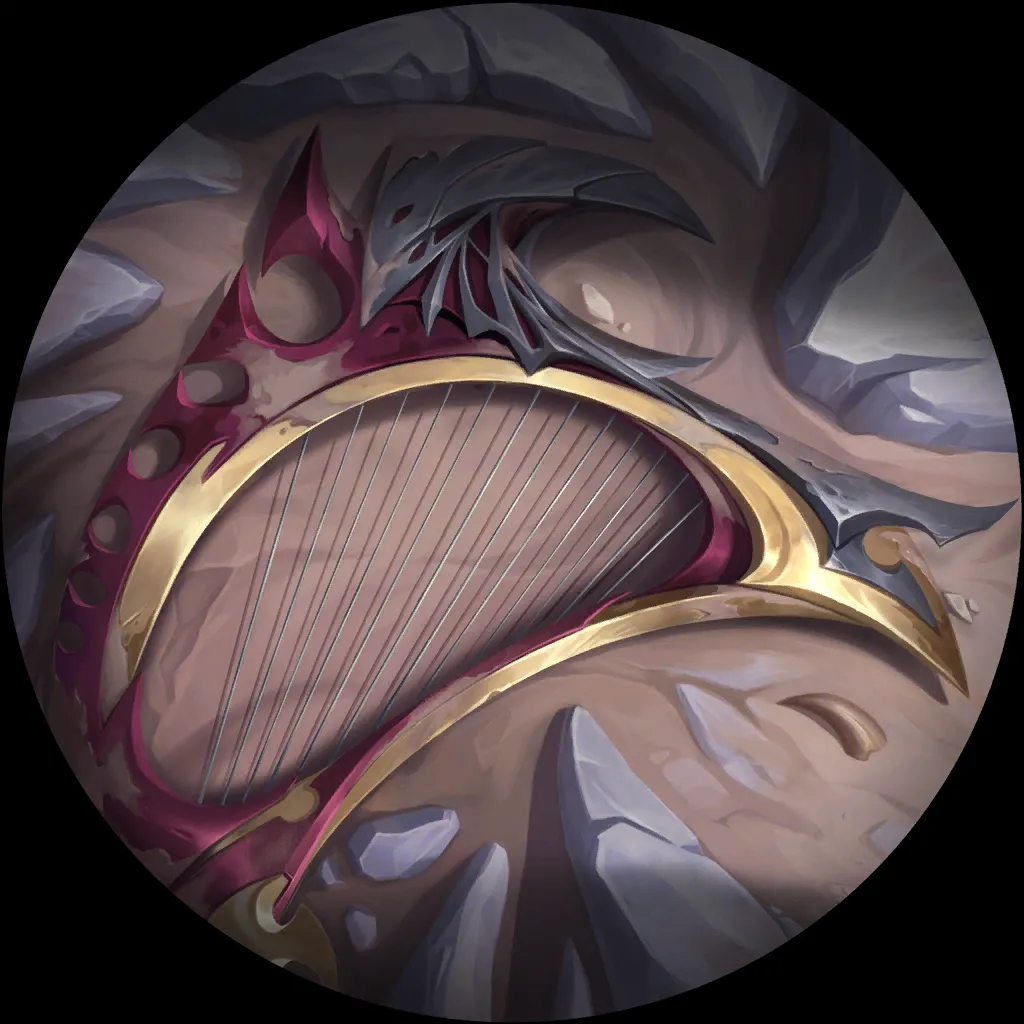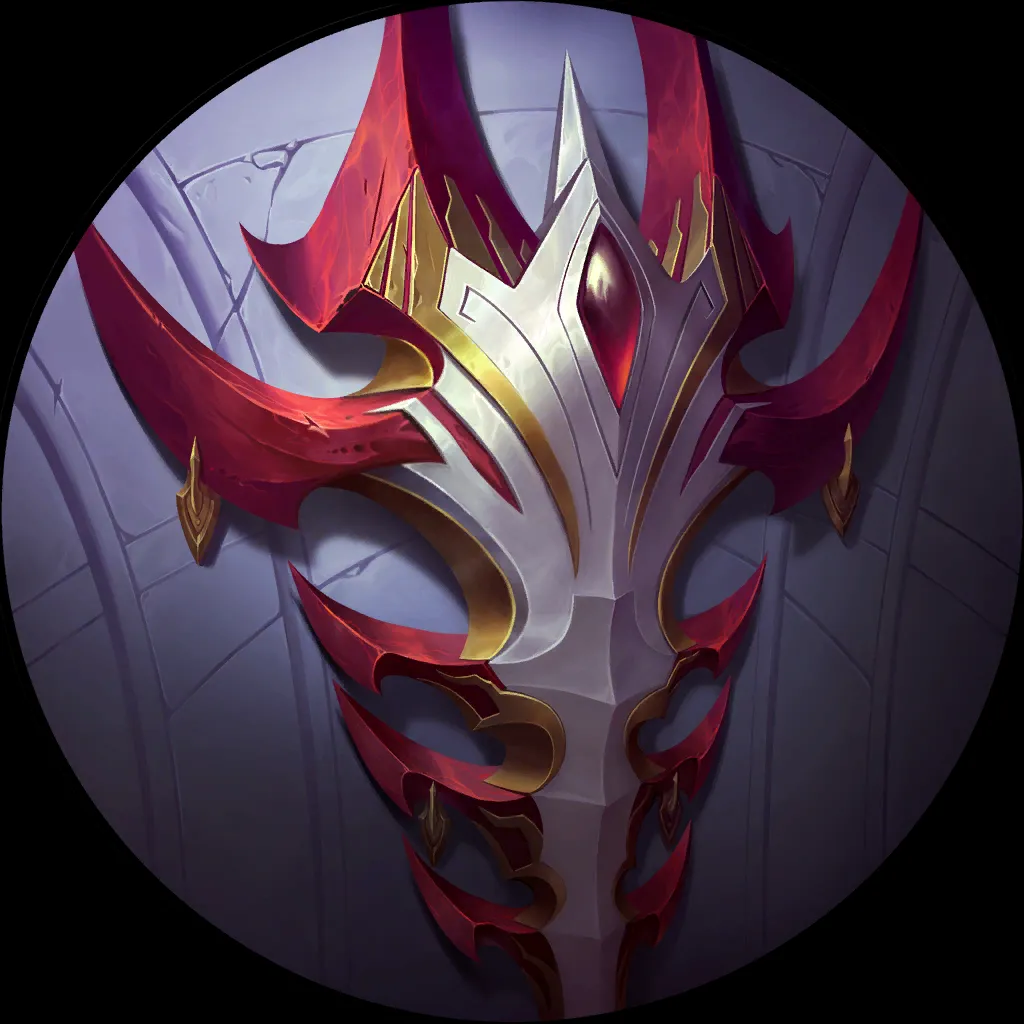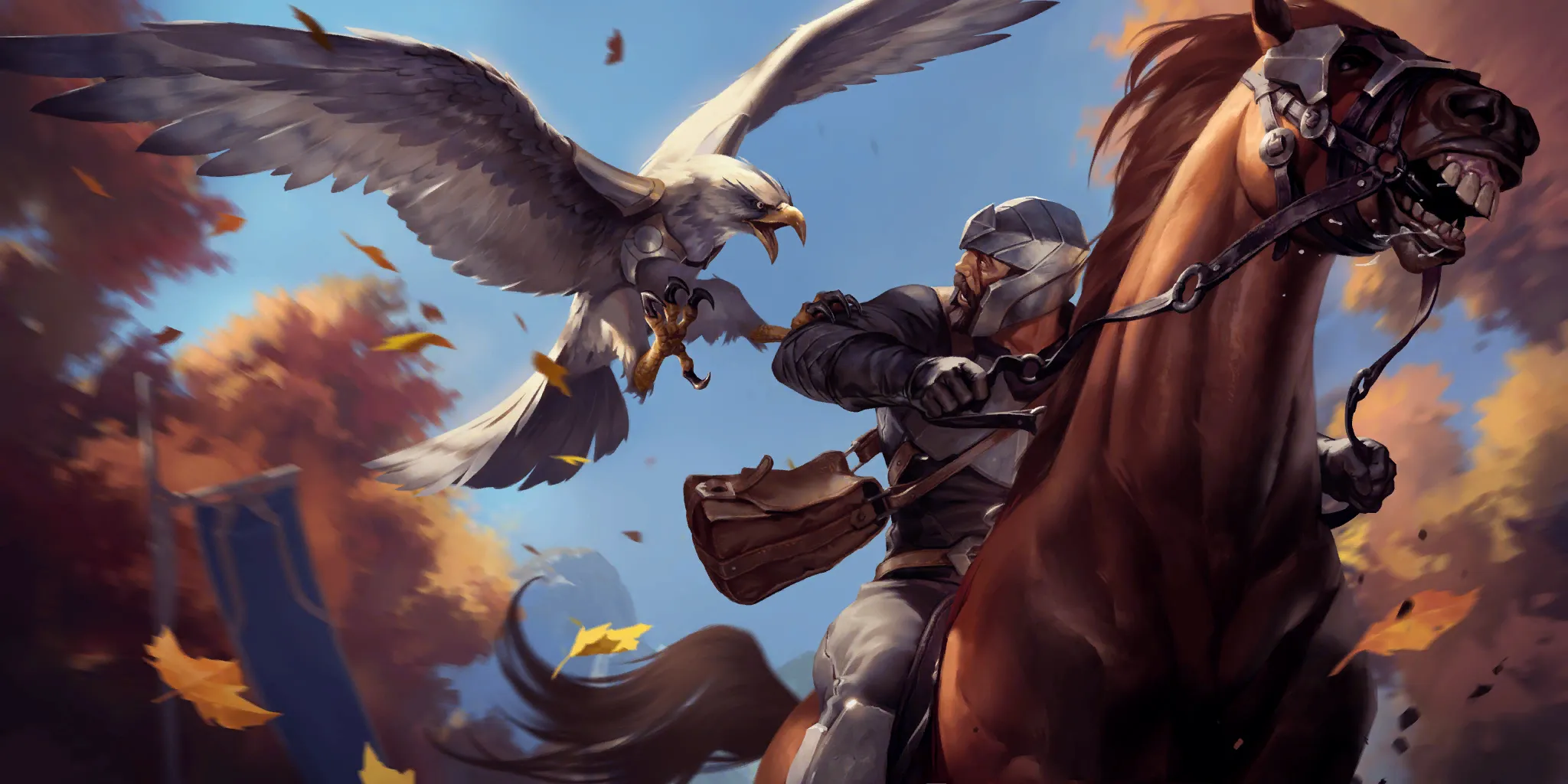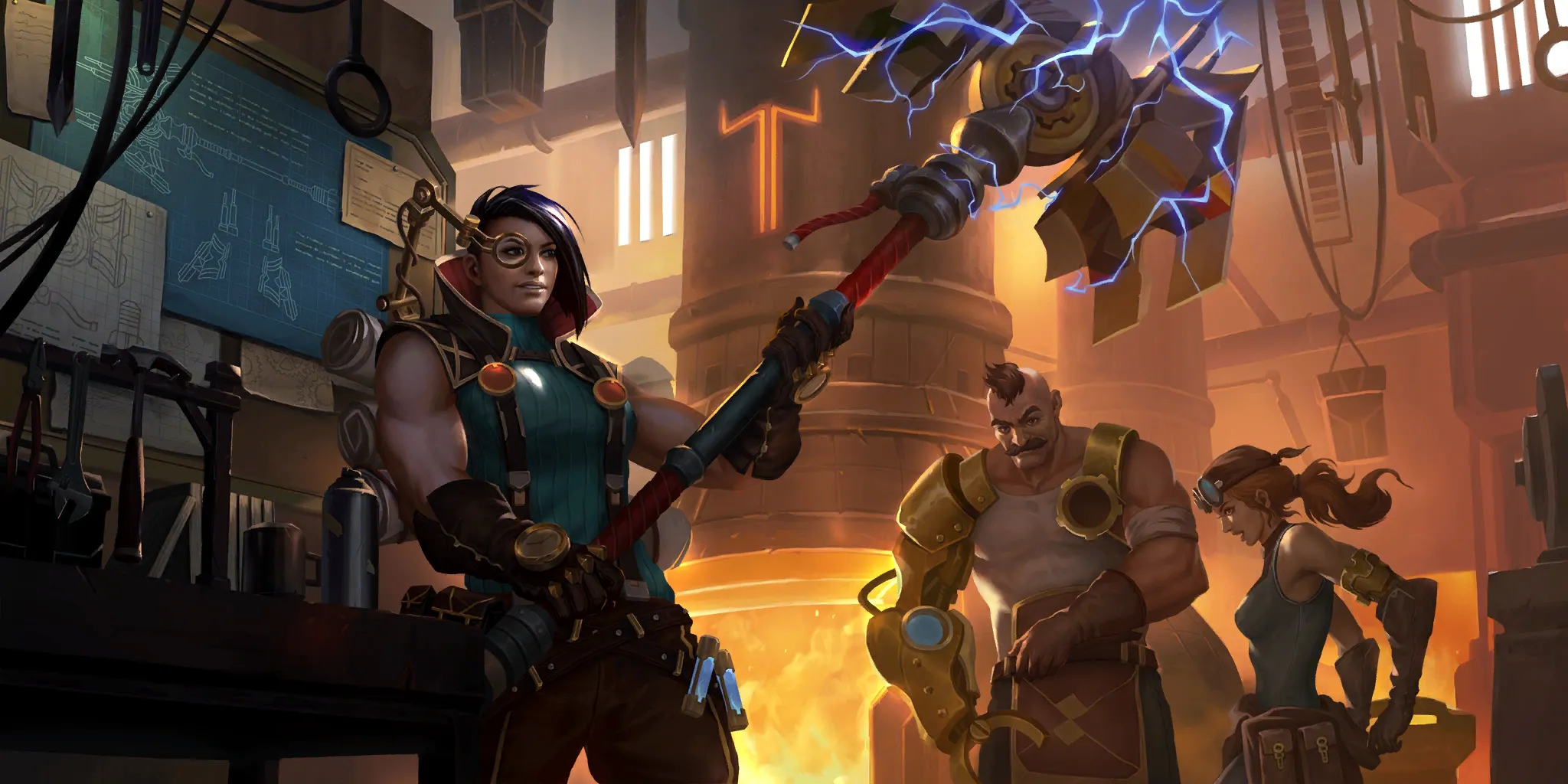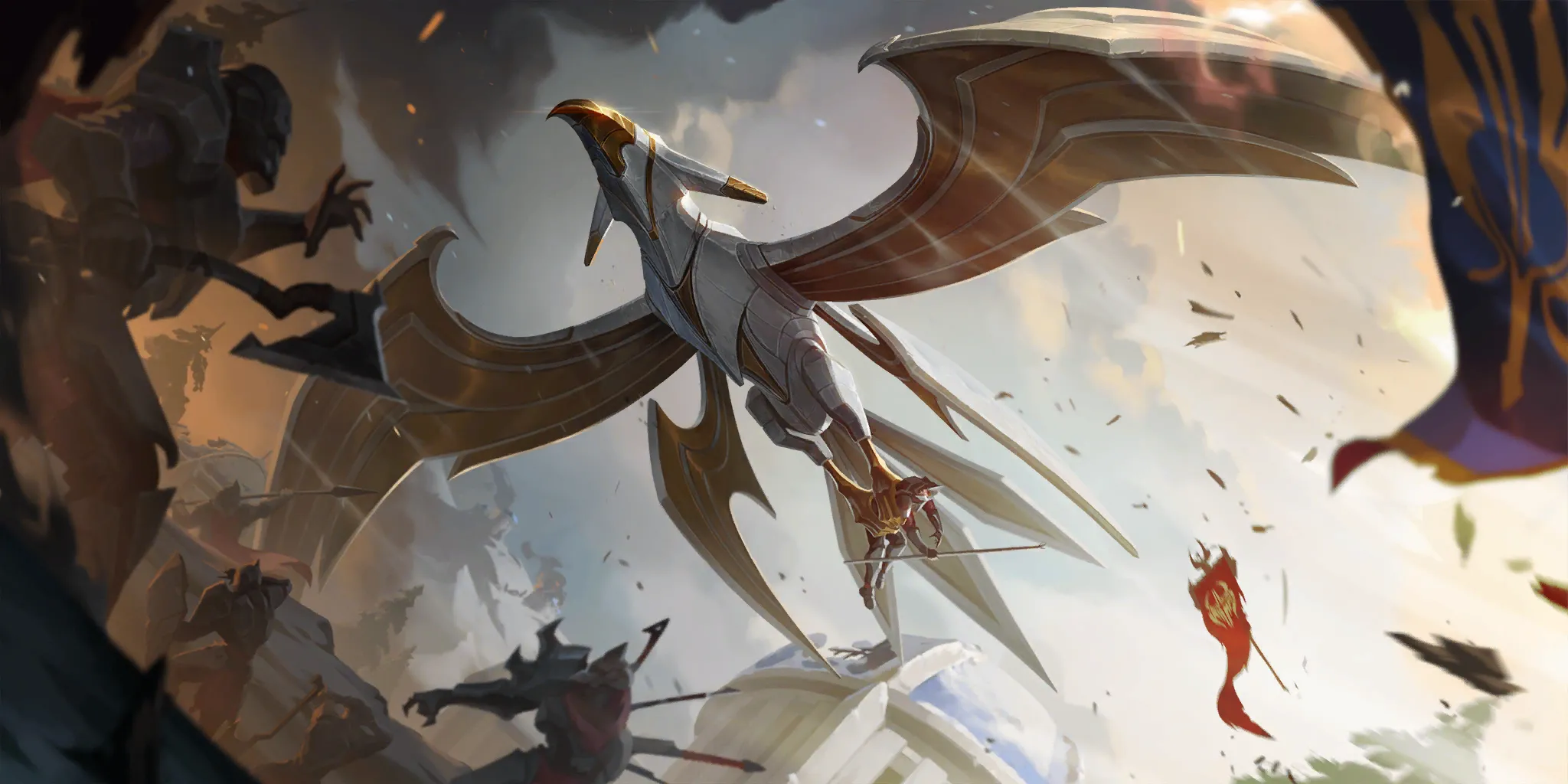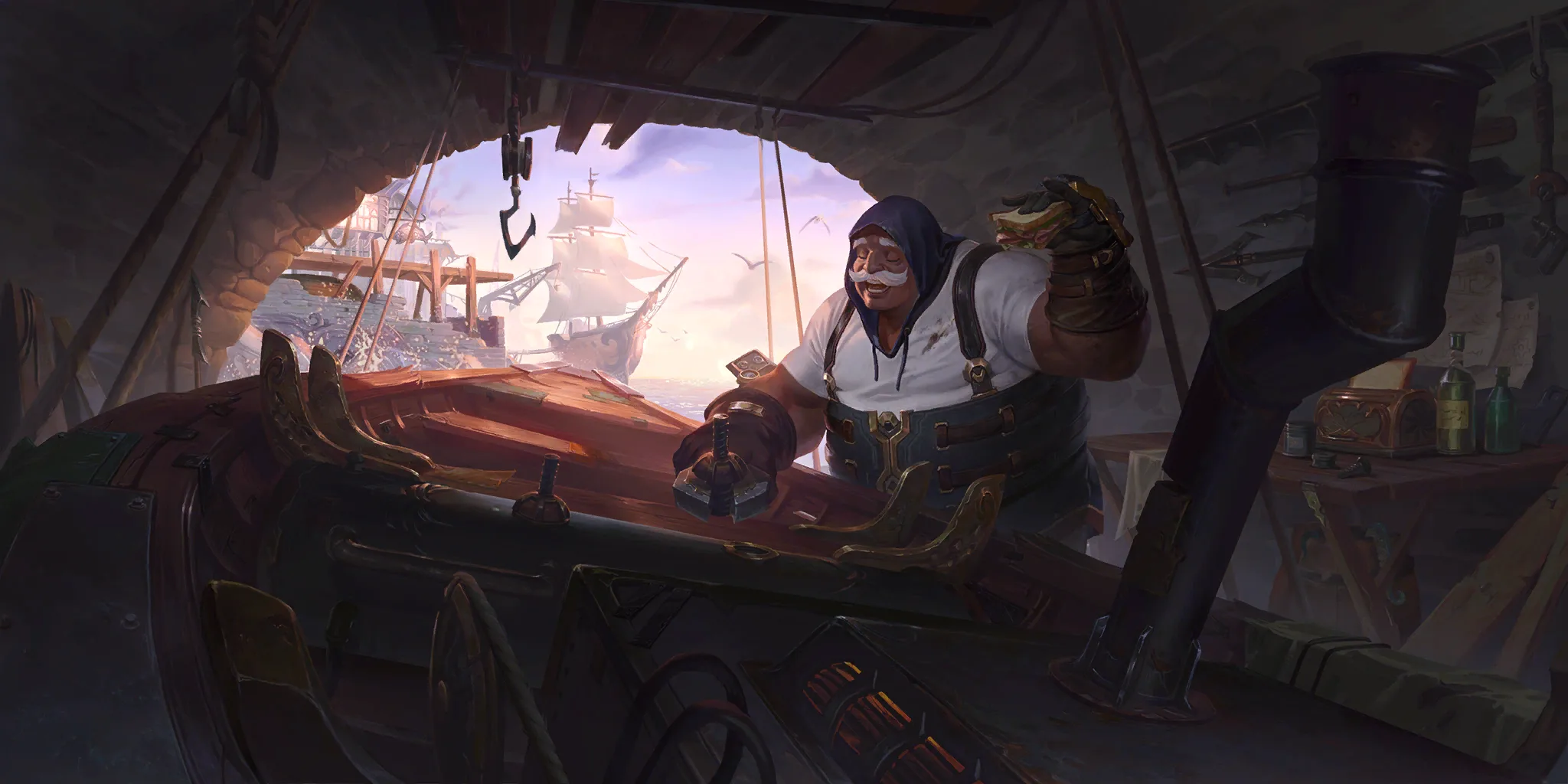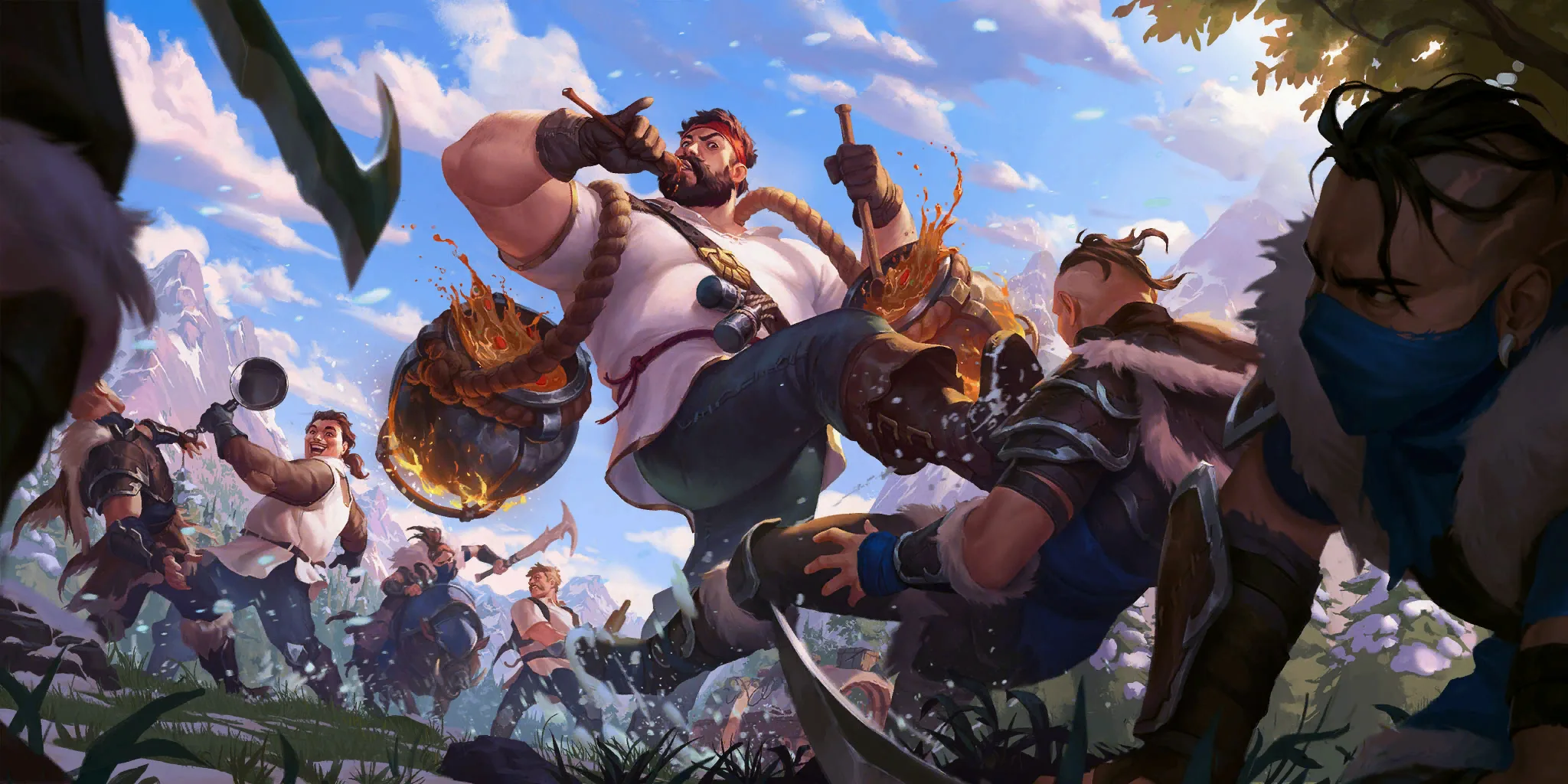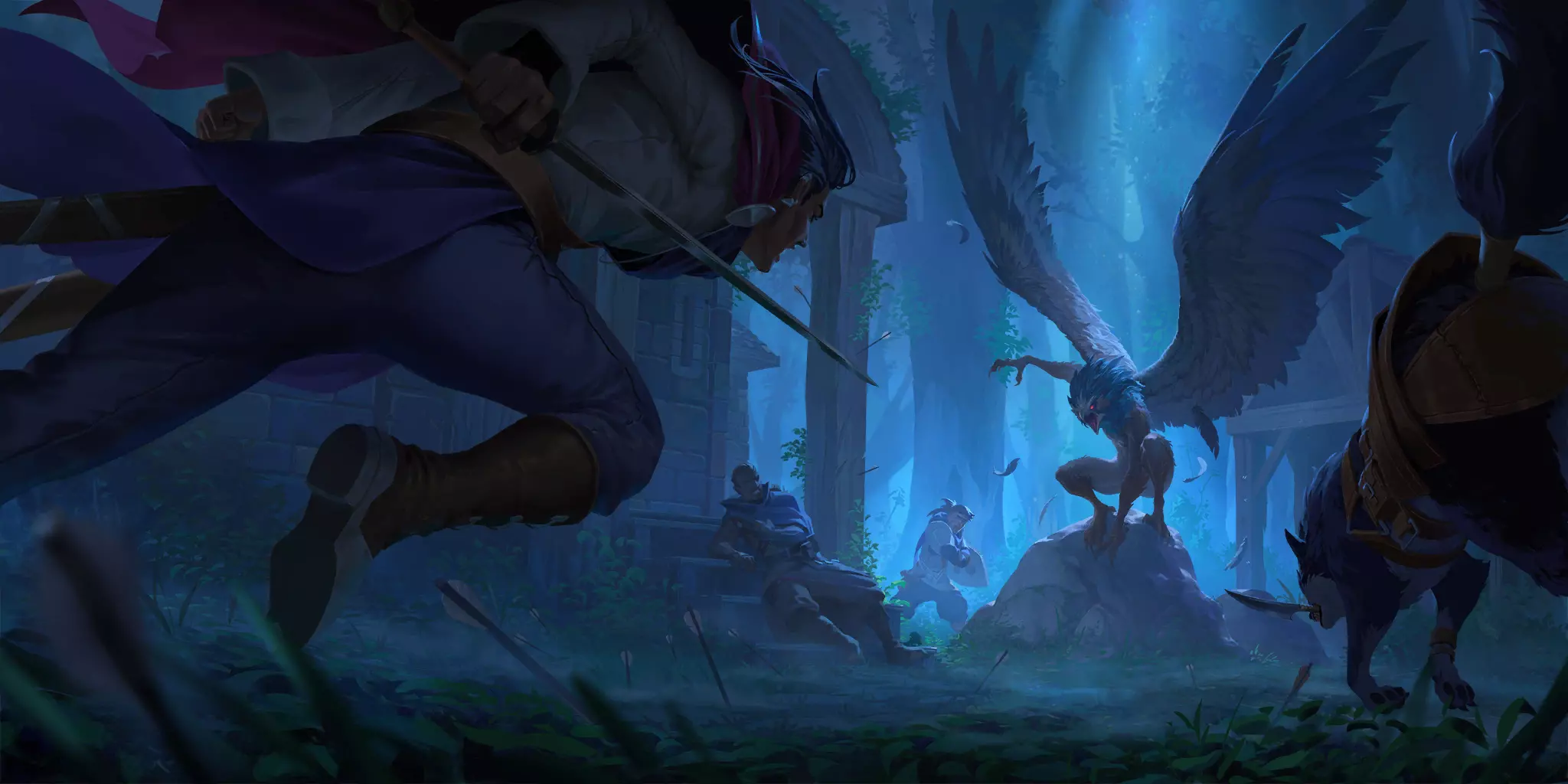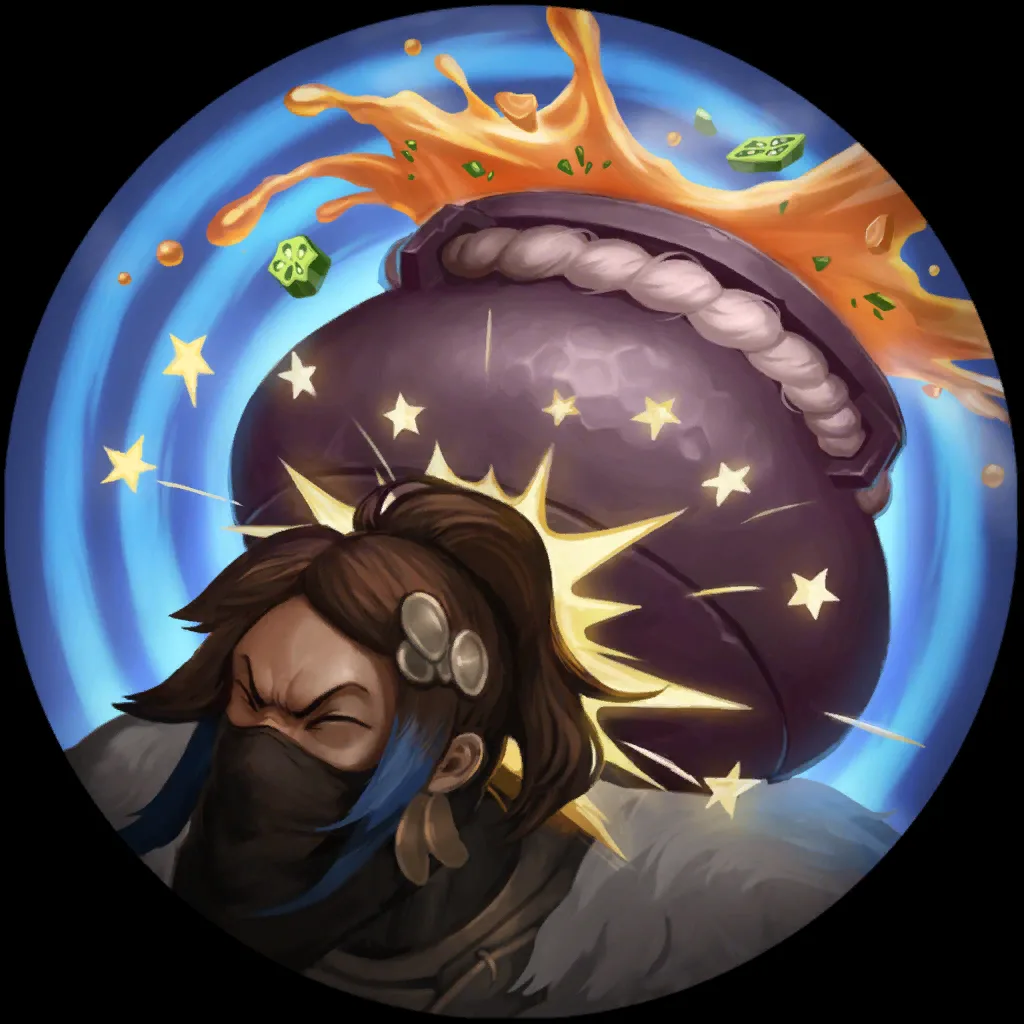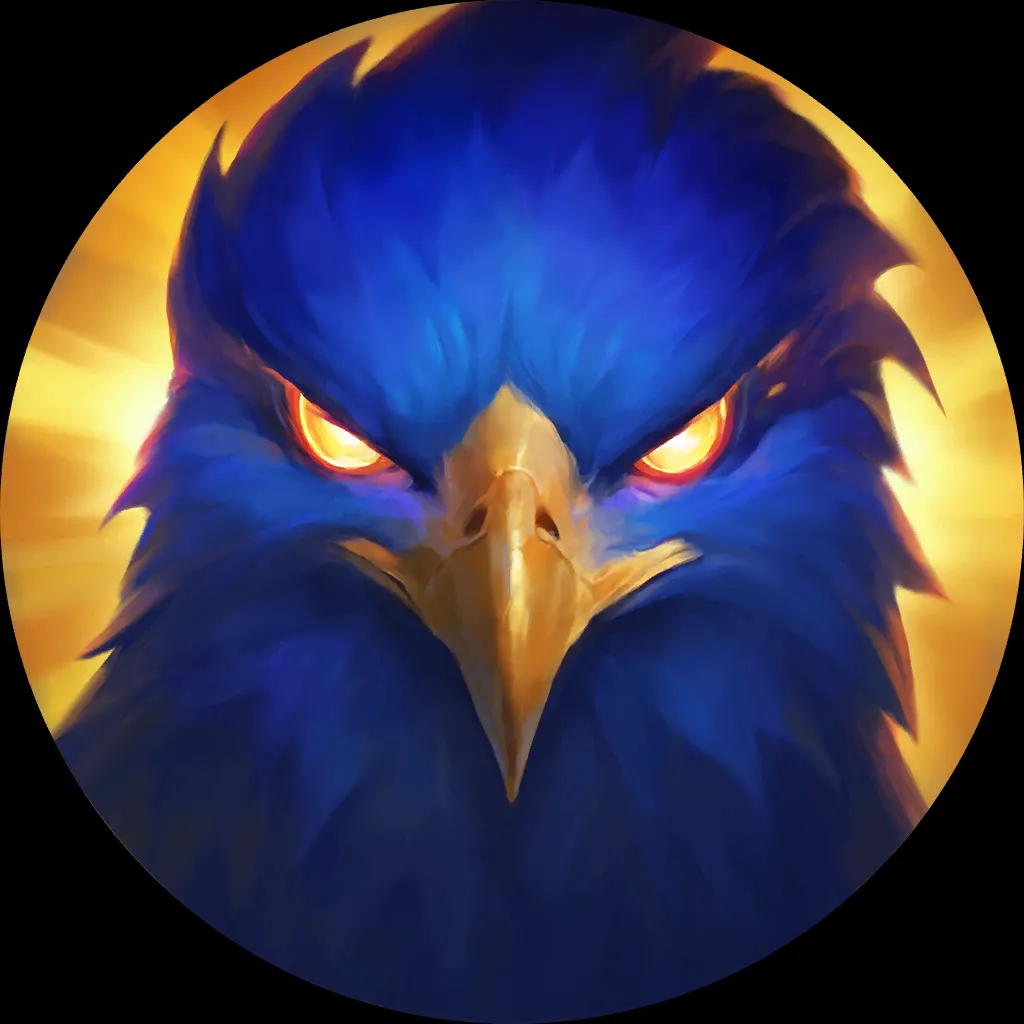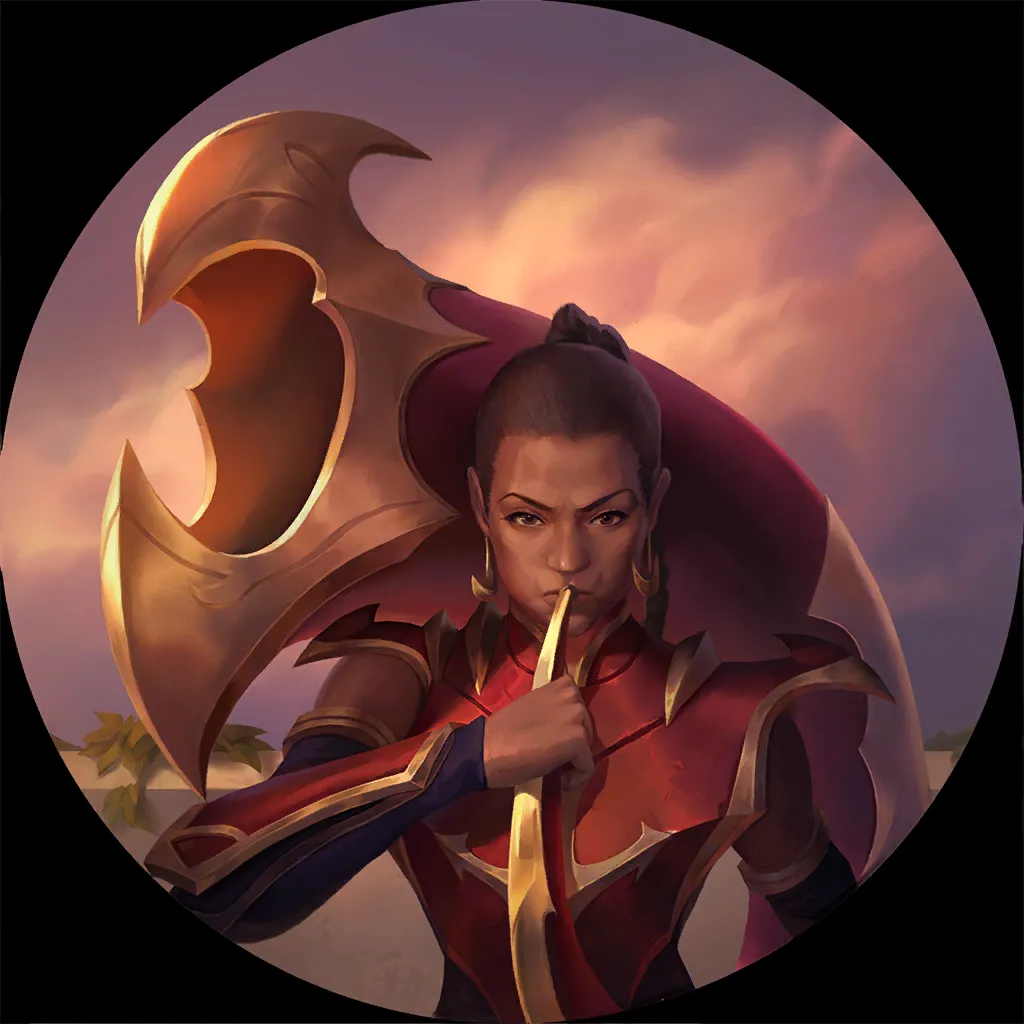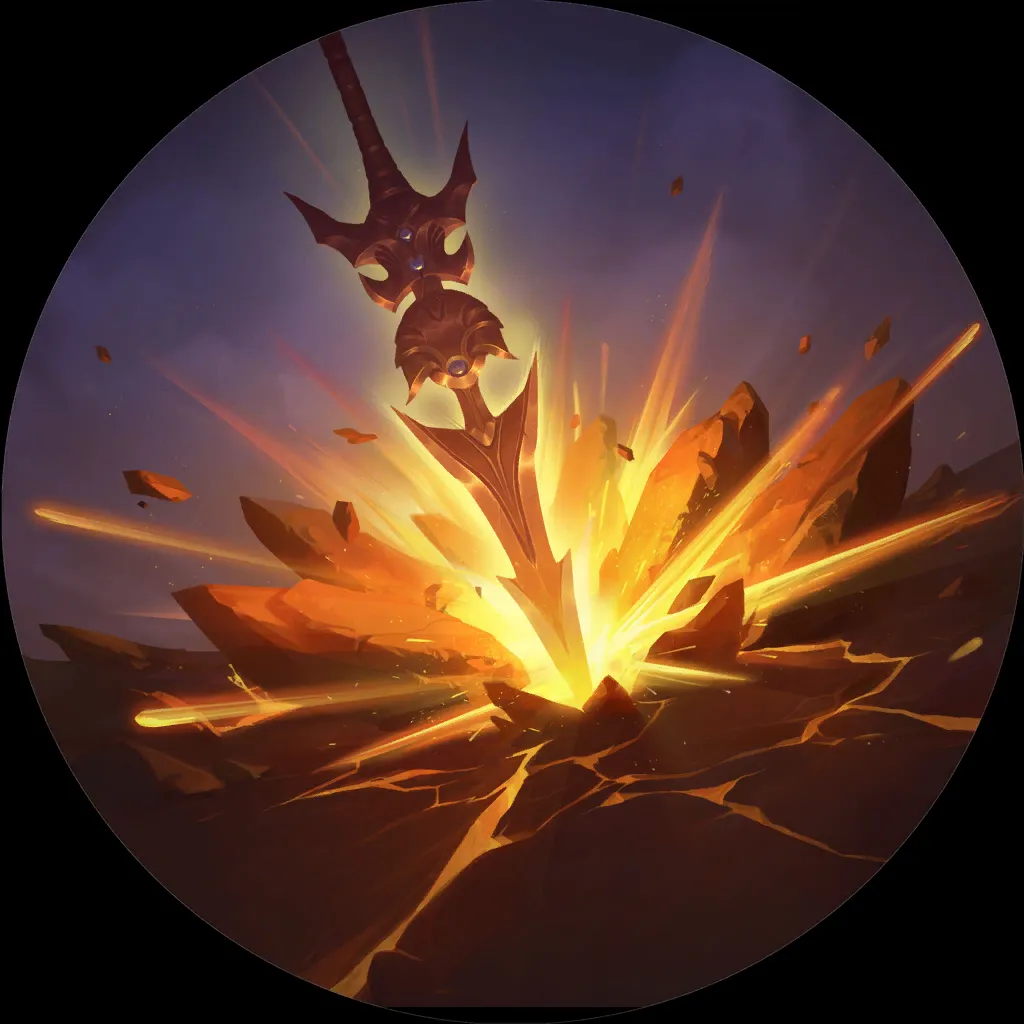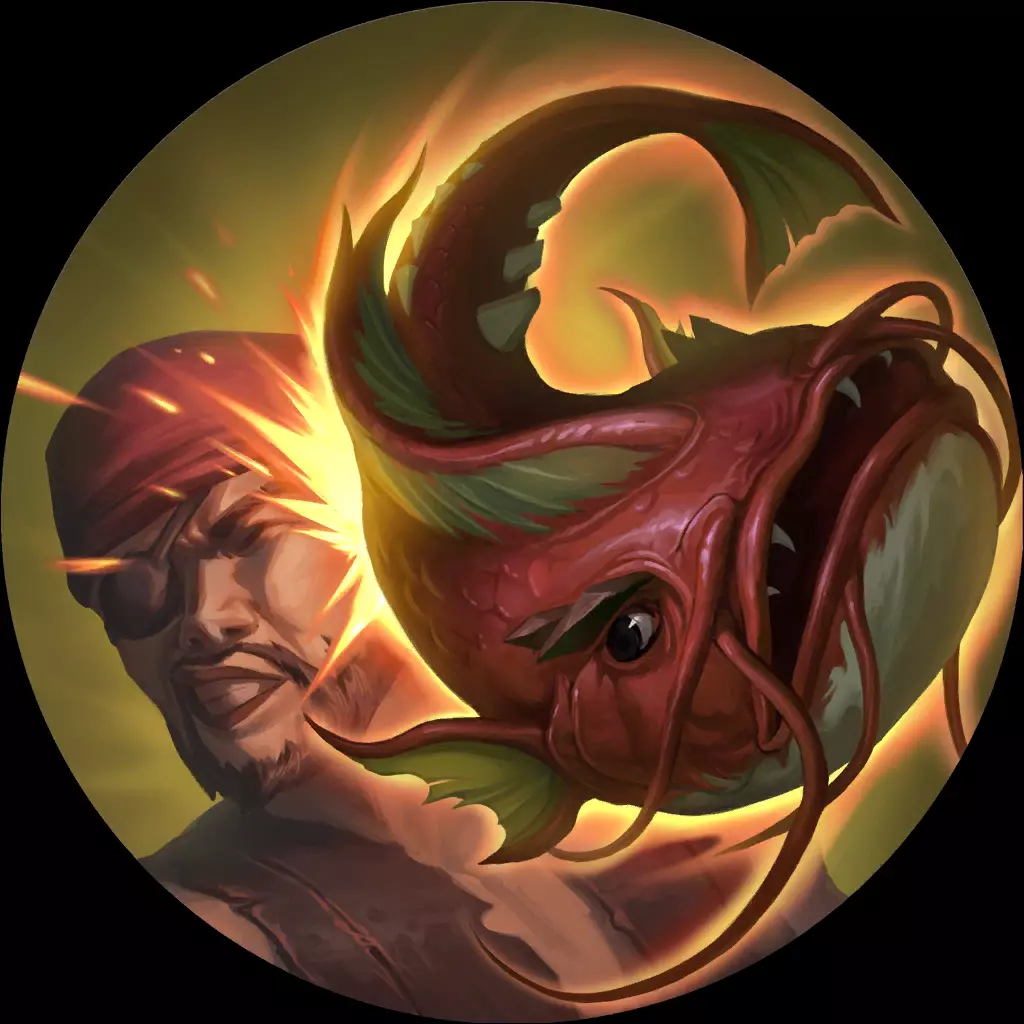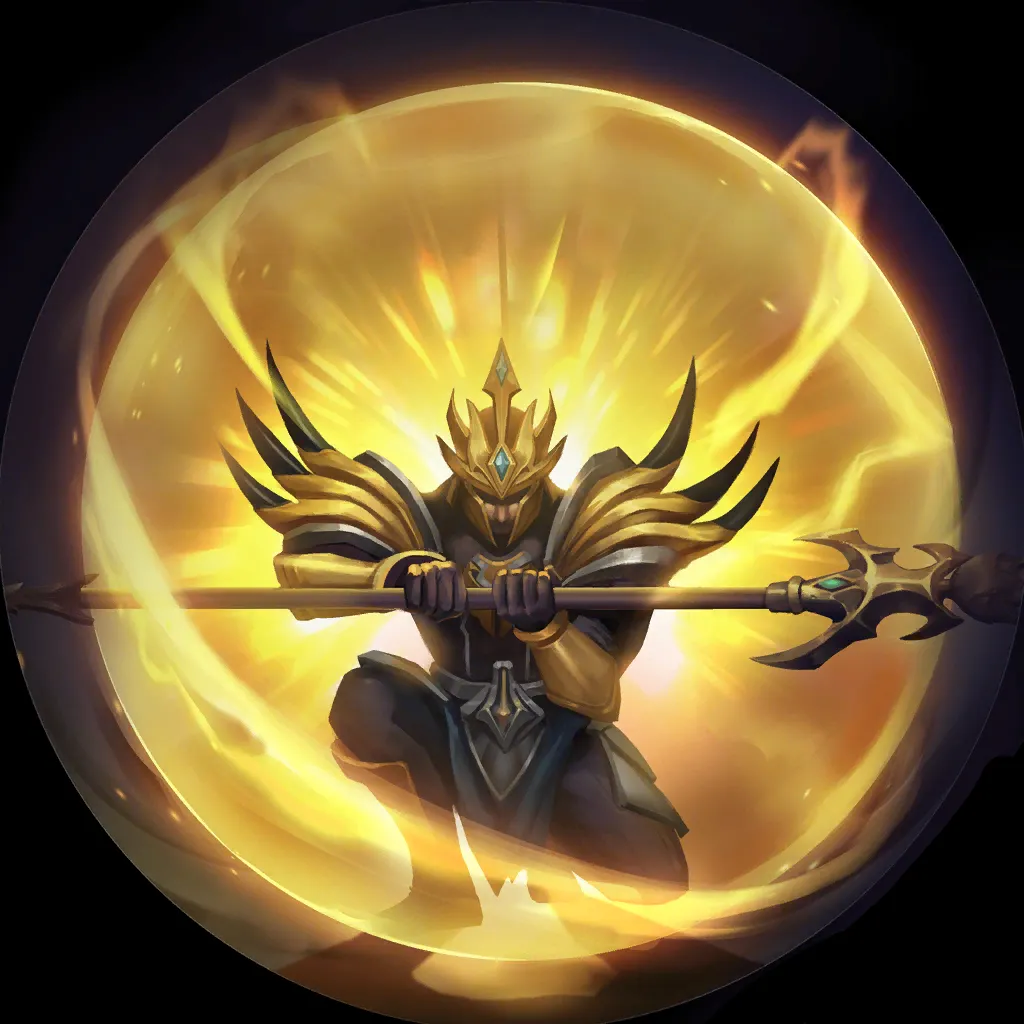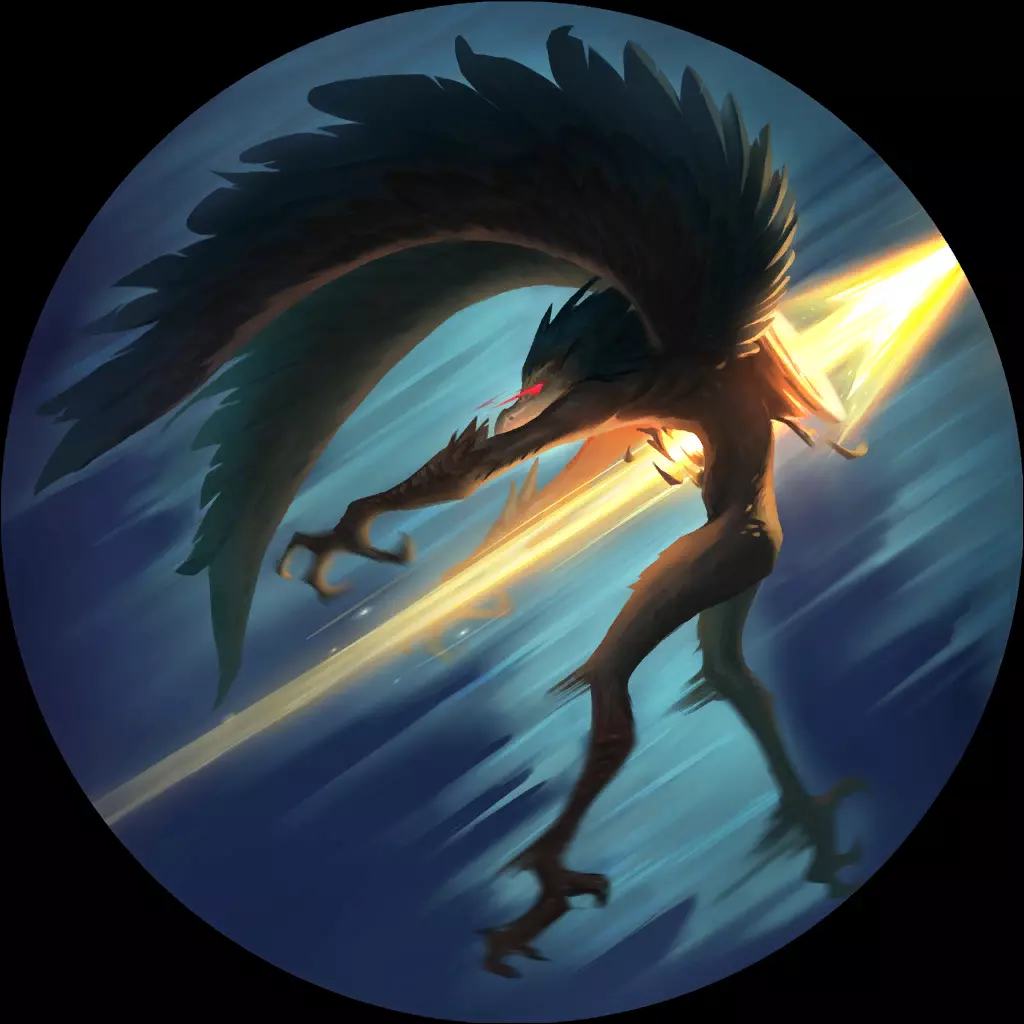 ---
Also withstanding the Vayne
nerf, Rumble Vayne packs a very solid 53% punch in around 400 games. It suffers horrendously against Draven Jinx, with Jhinnie and Privateers also being fairly awful matchups – but it seems to have a slight edge on Quinn Vayne.
6
3
9
22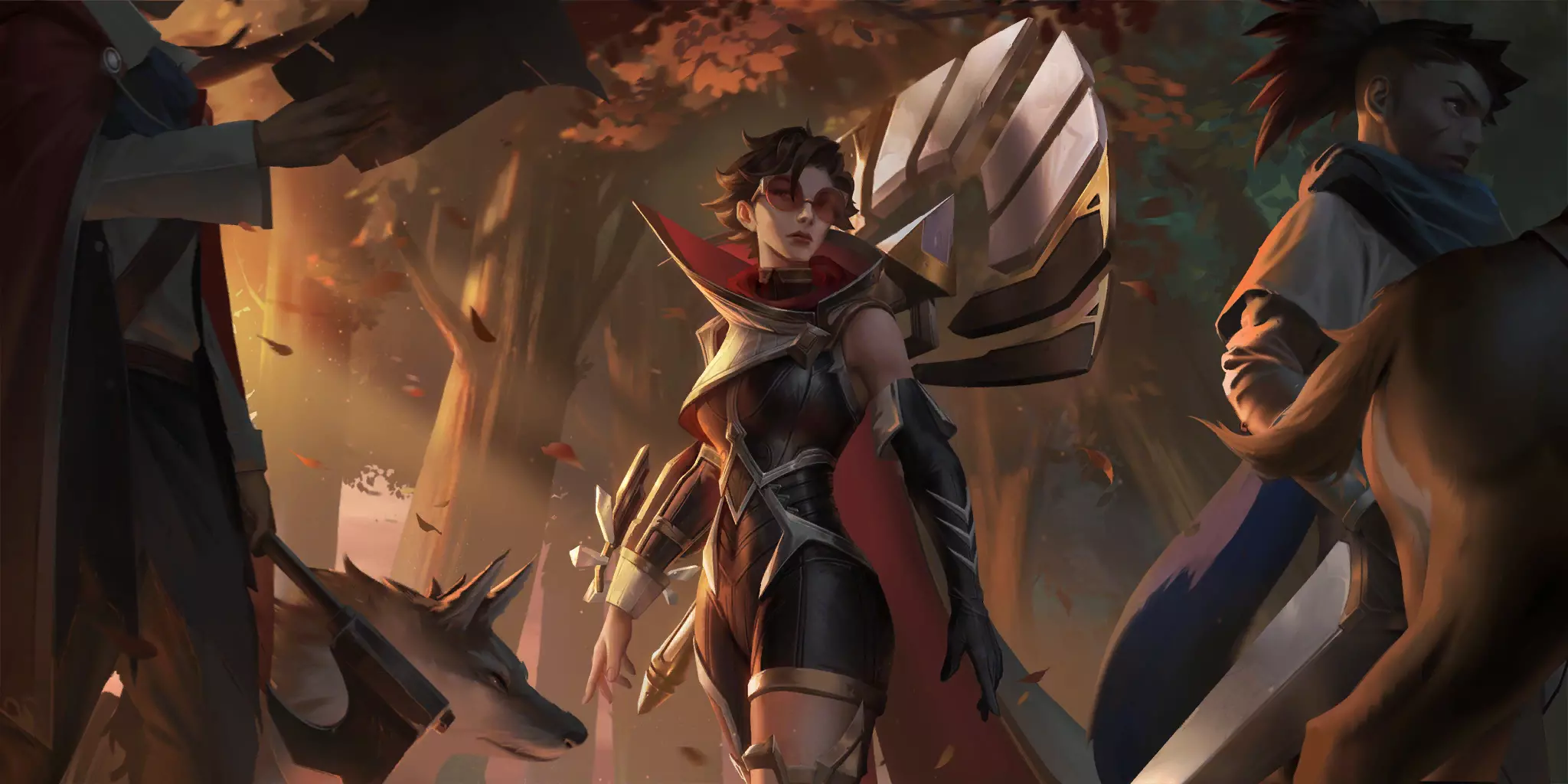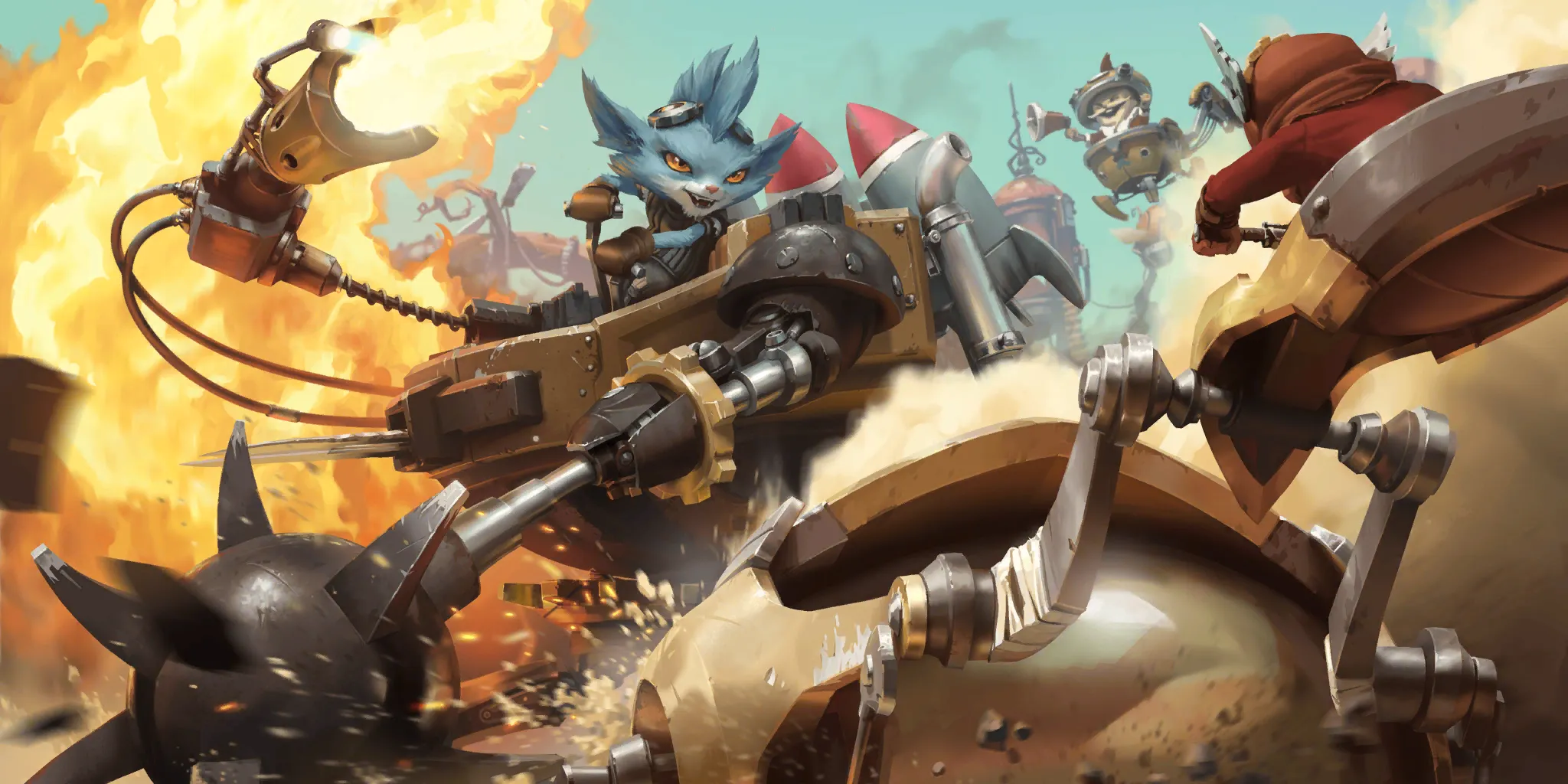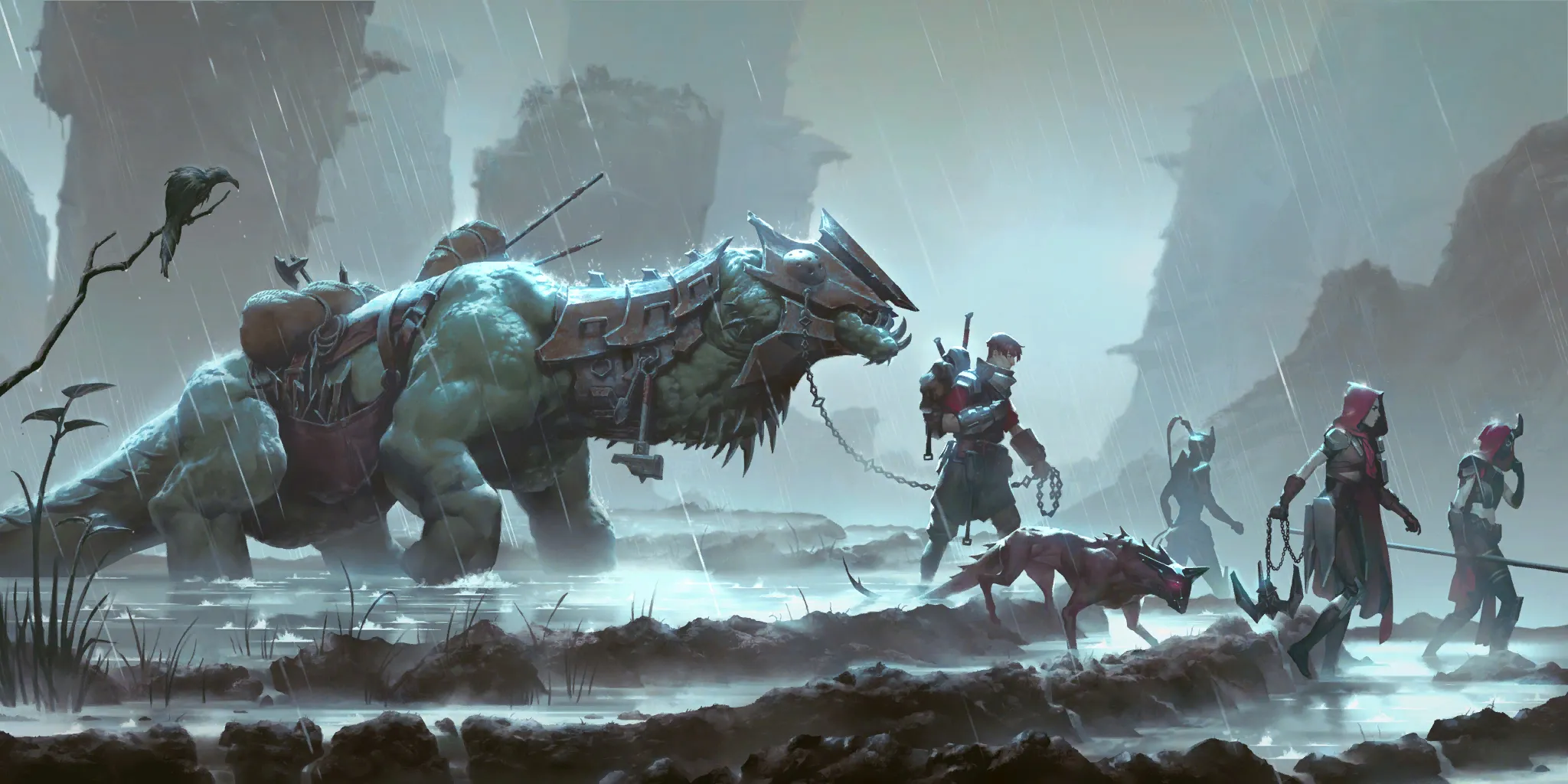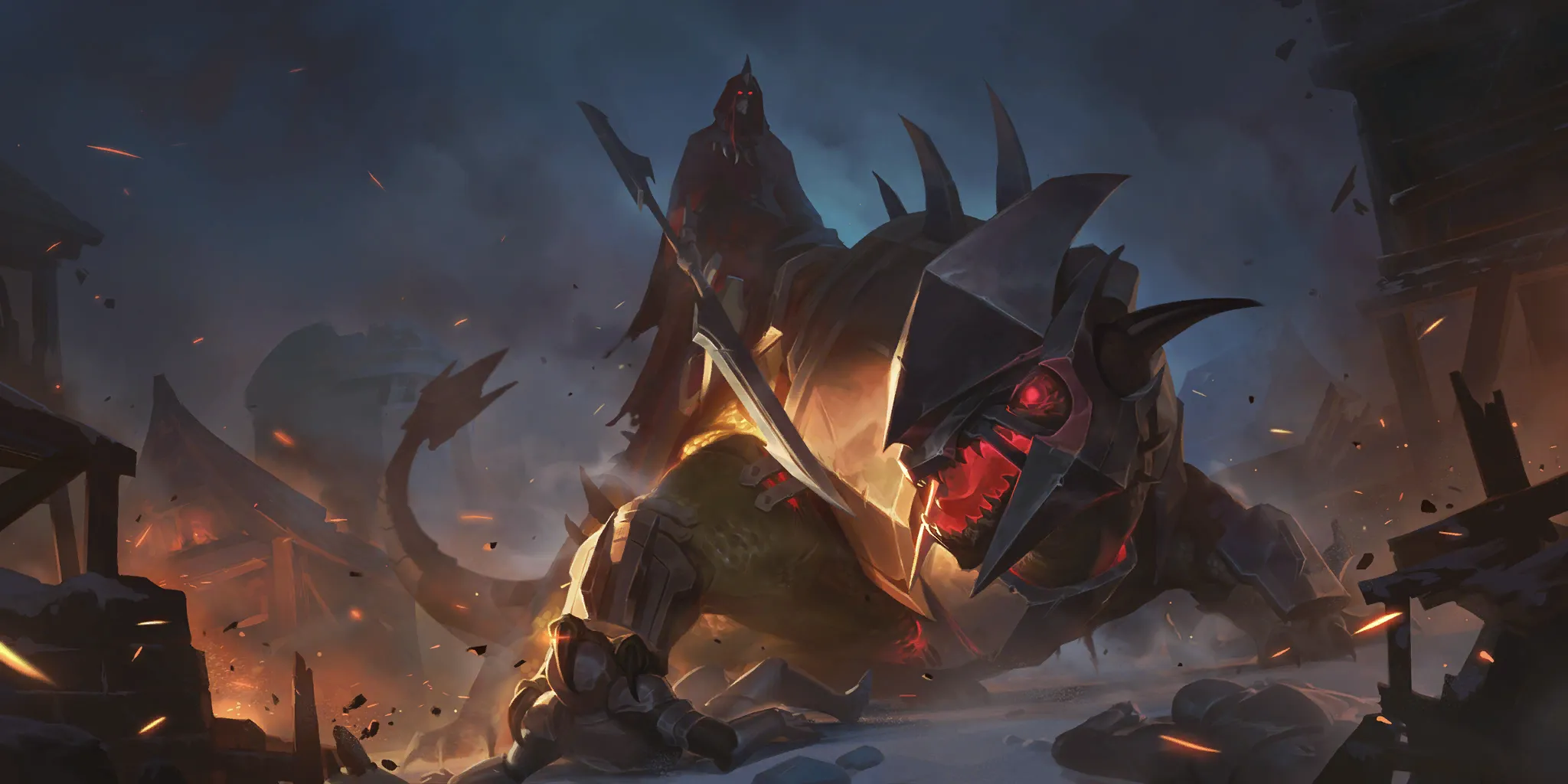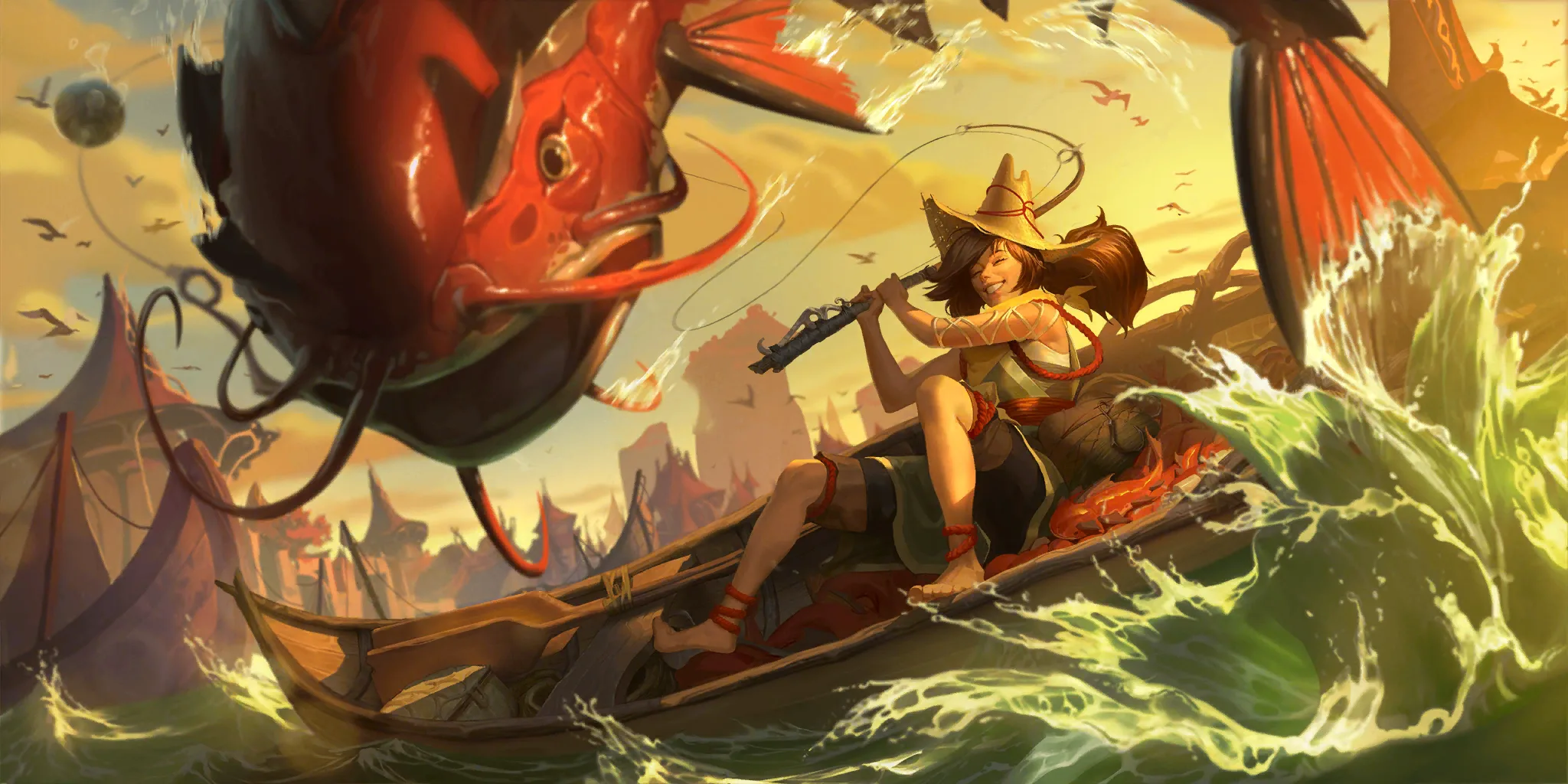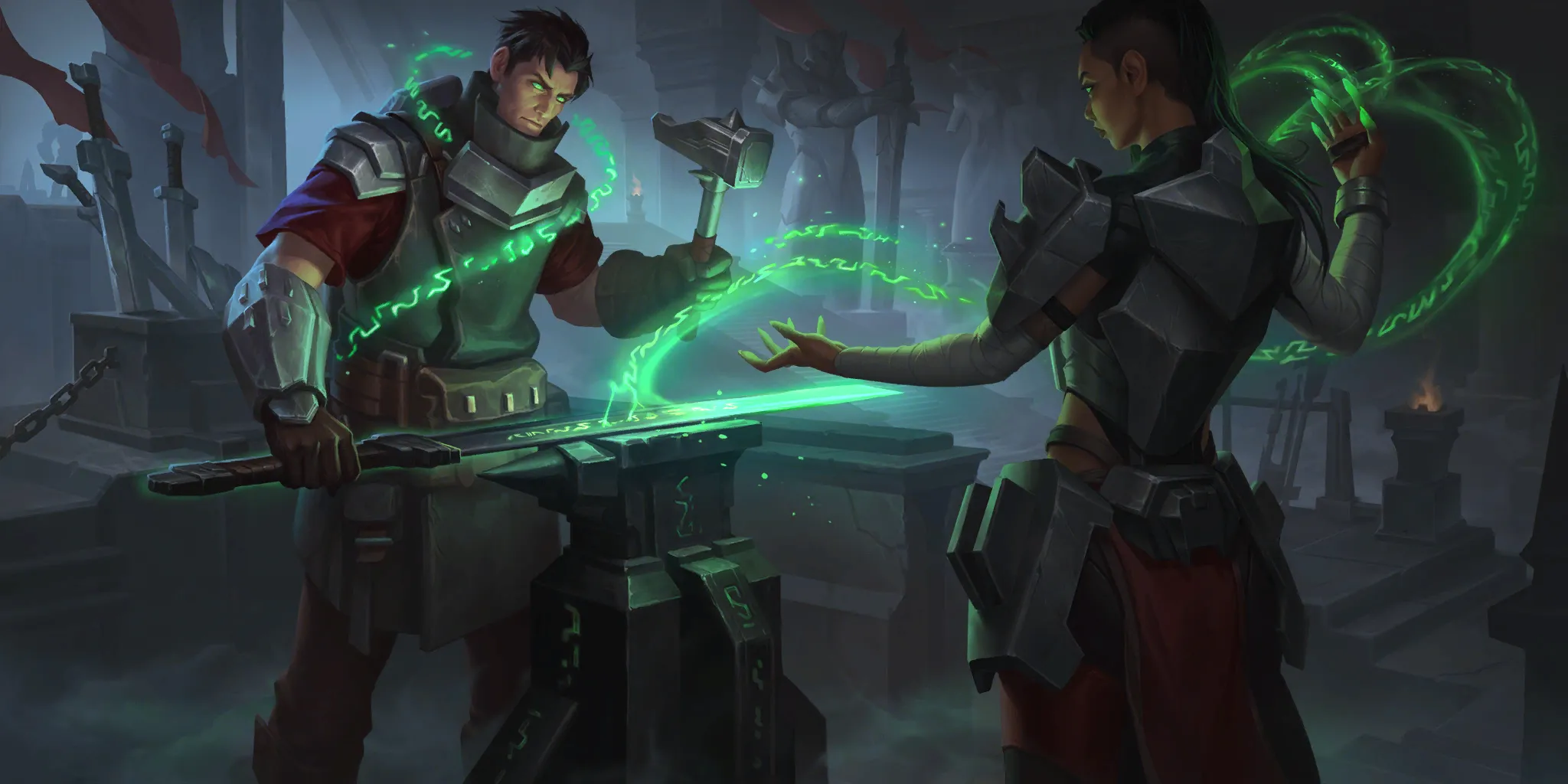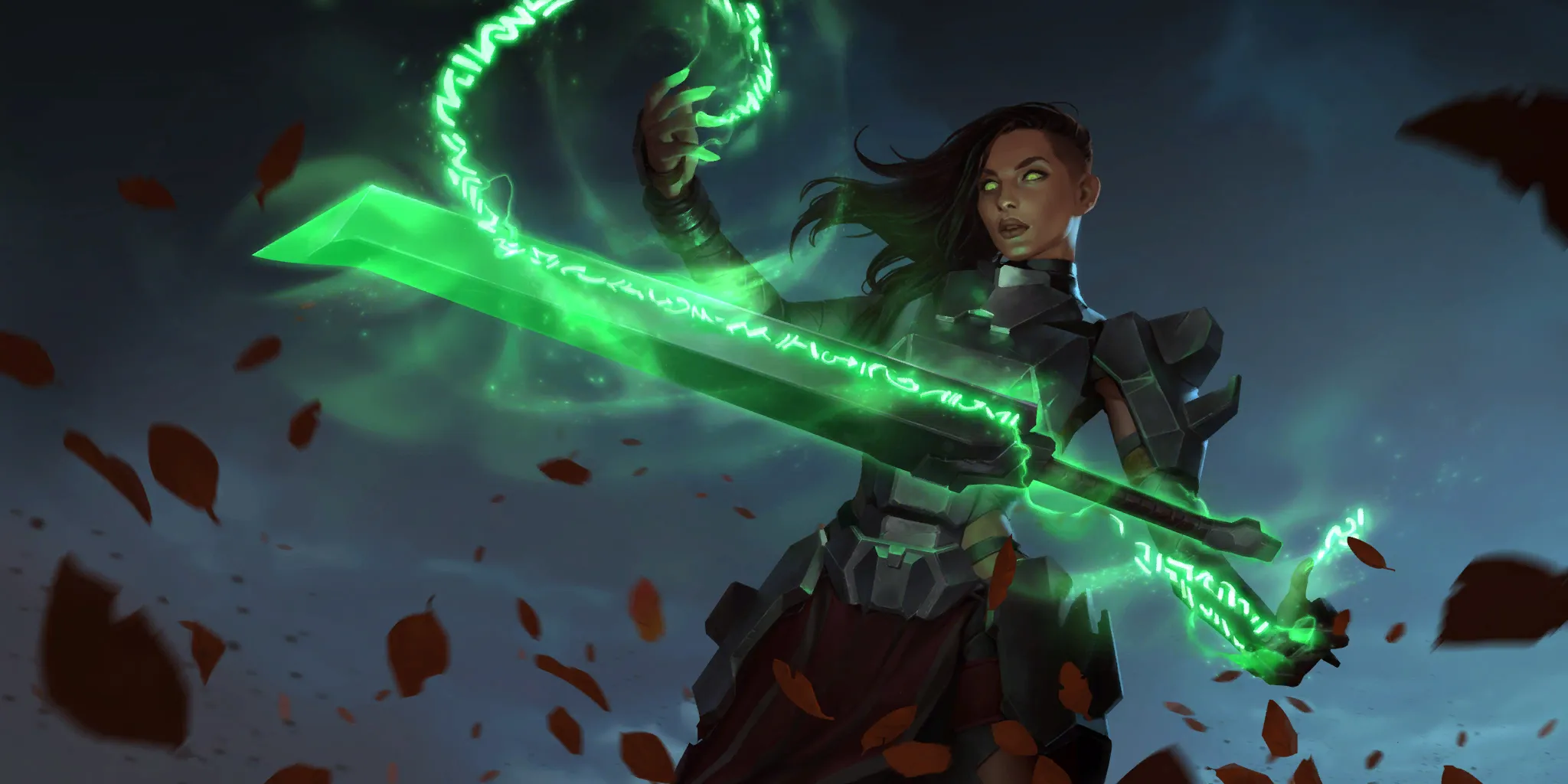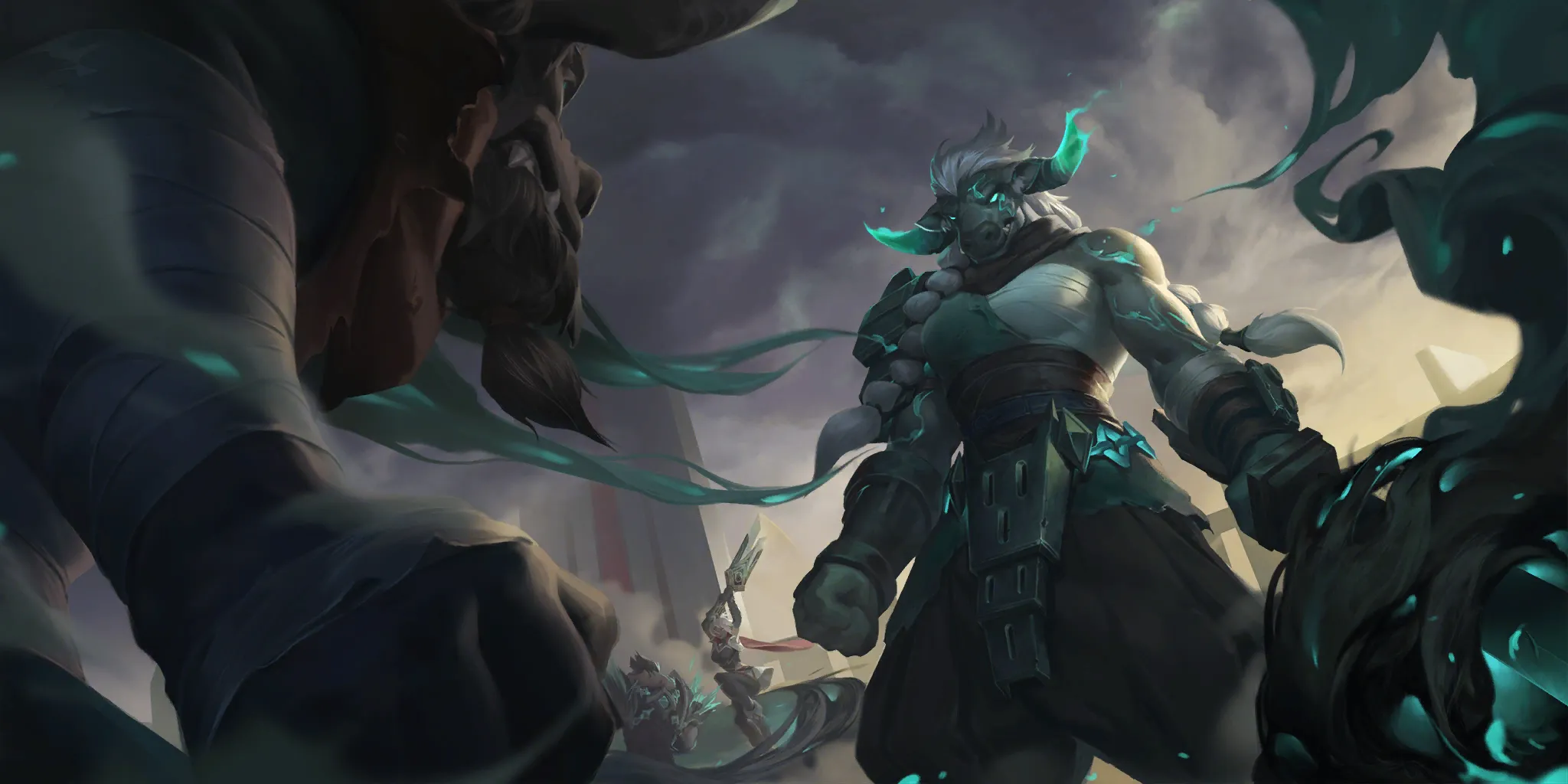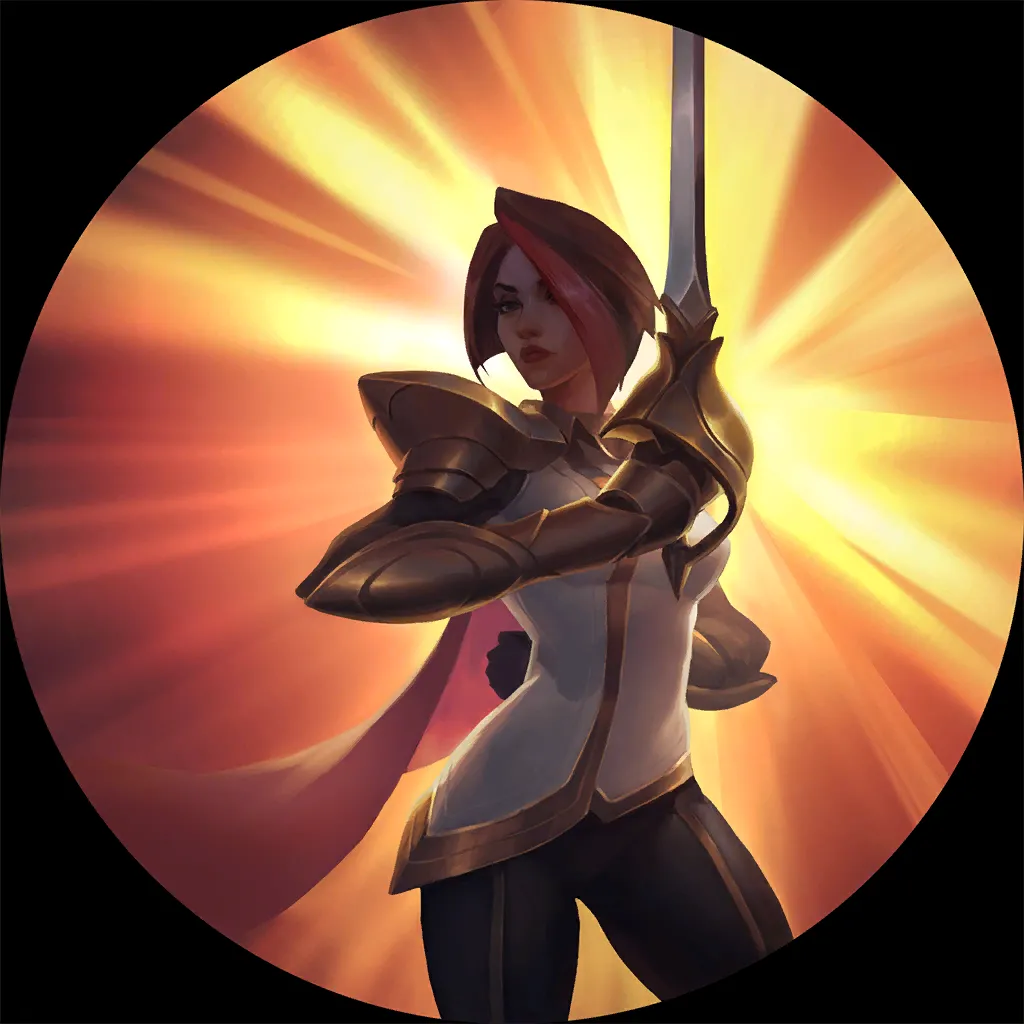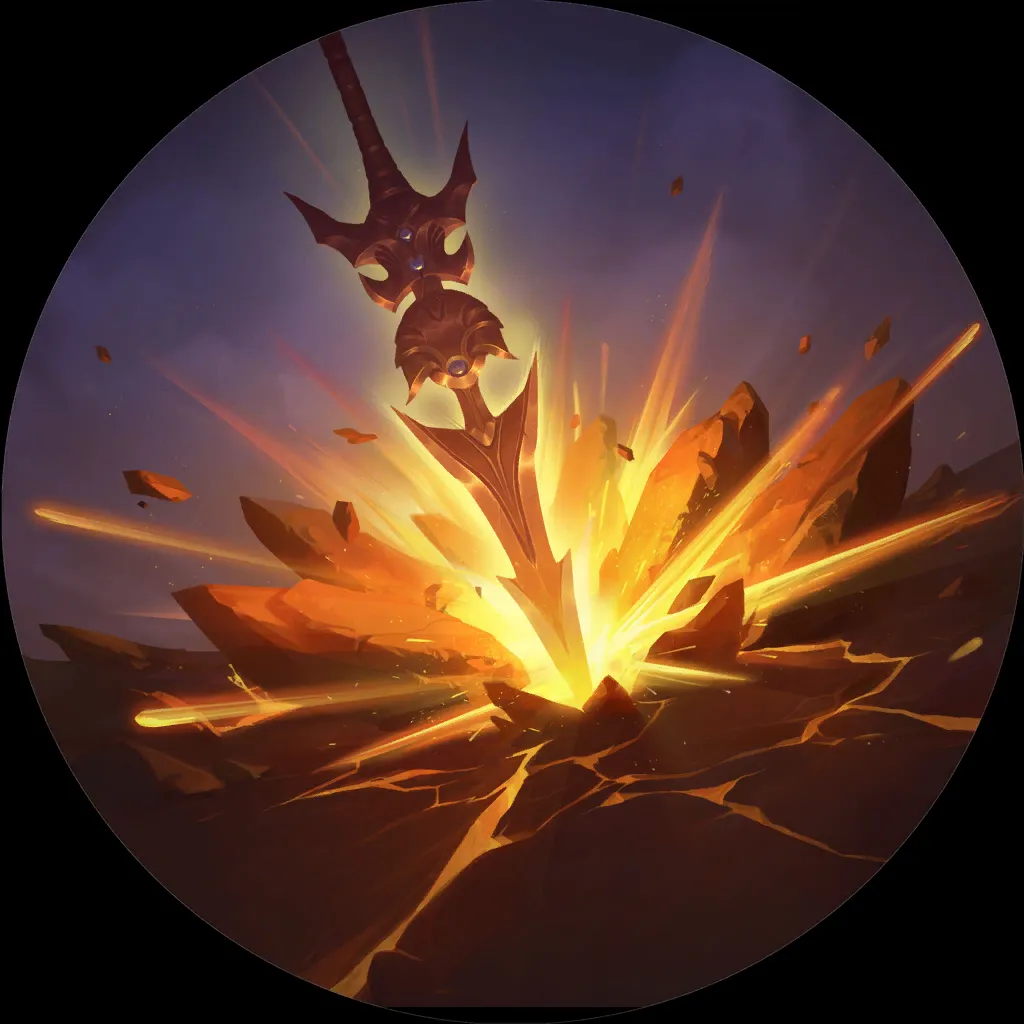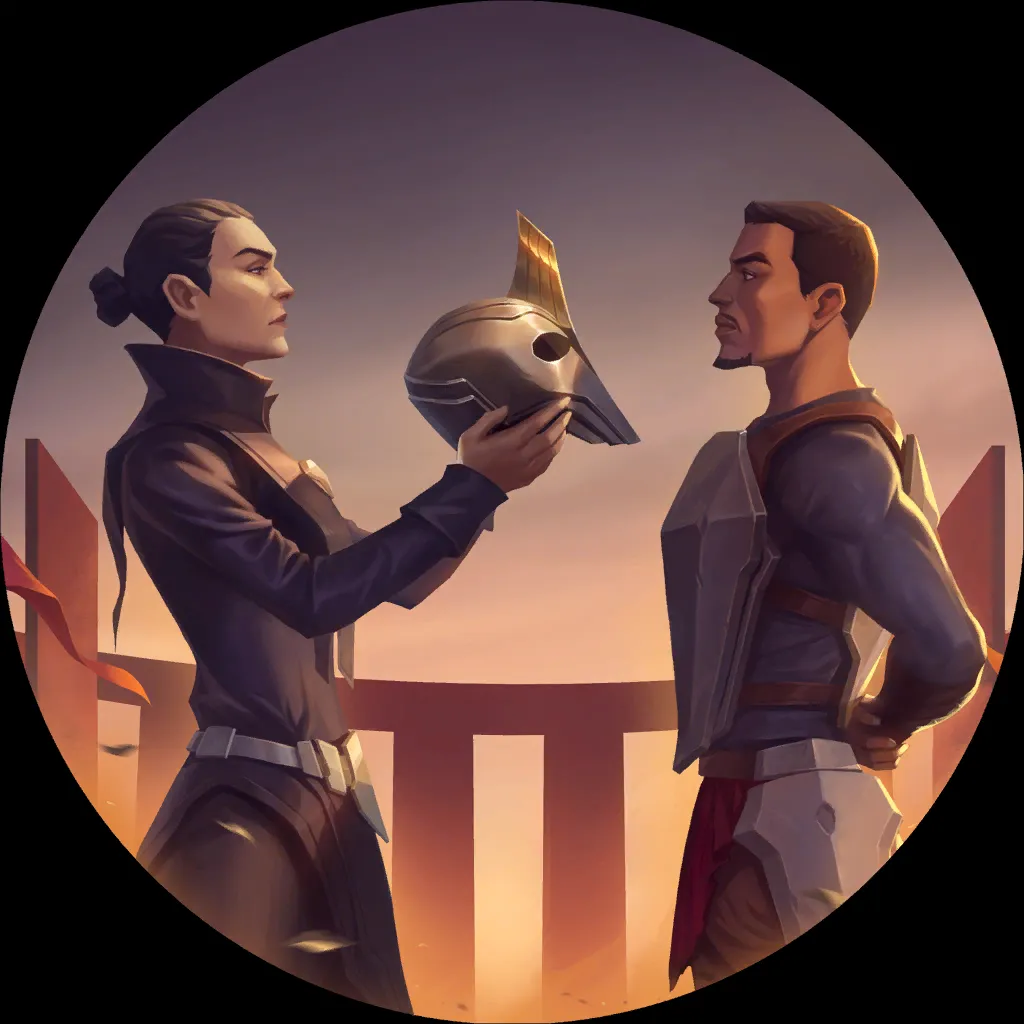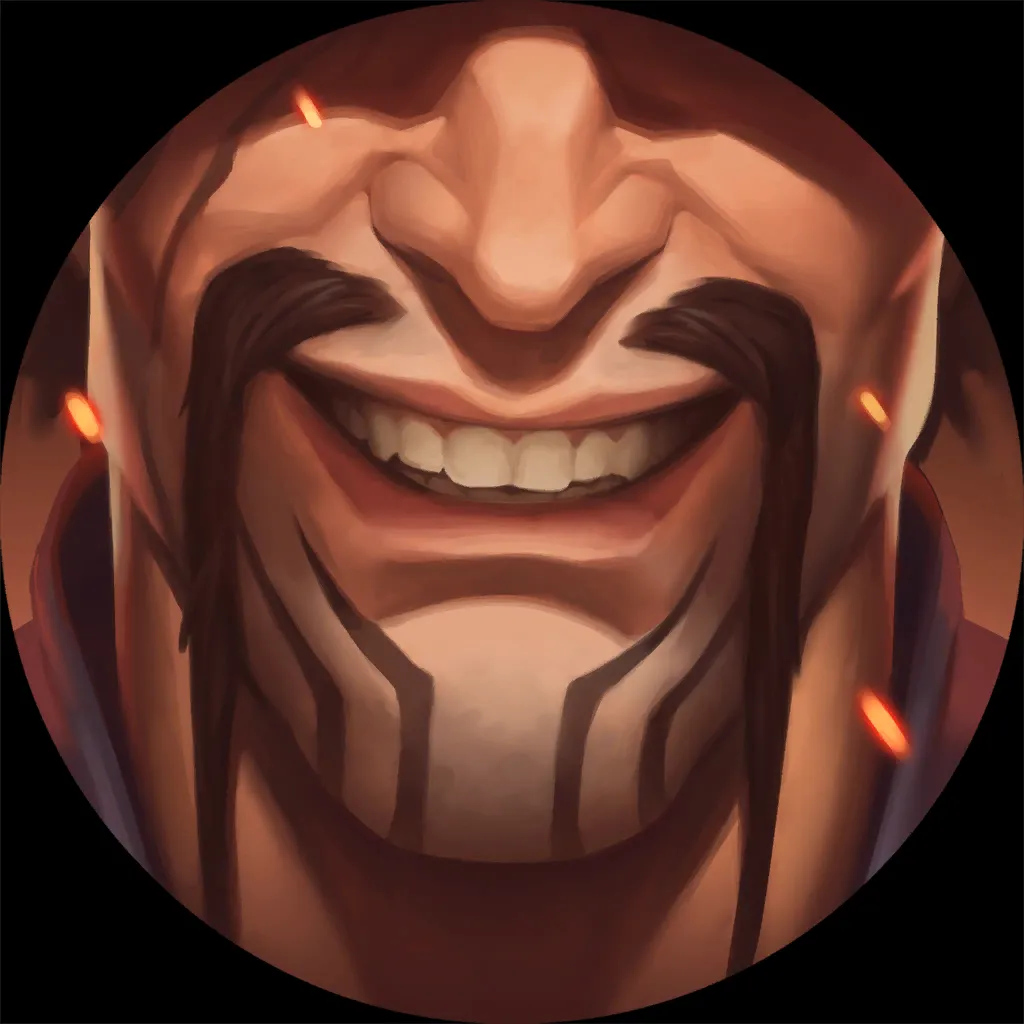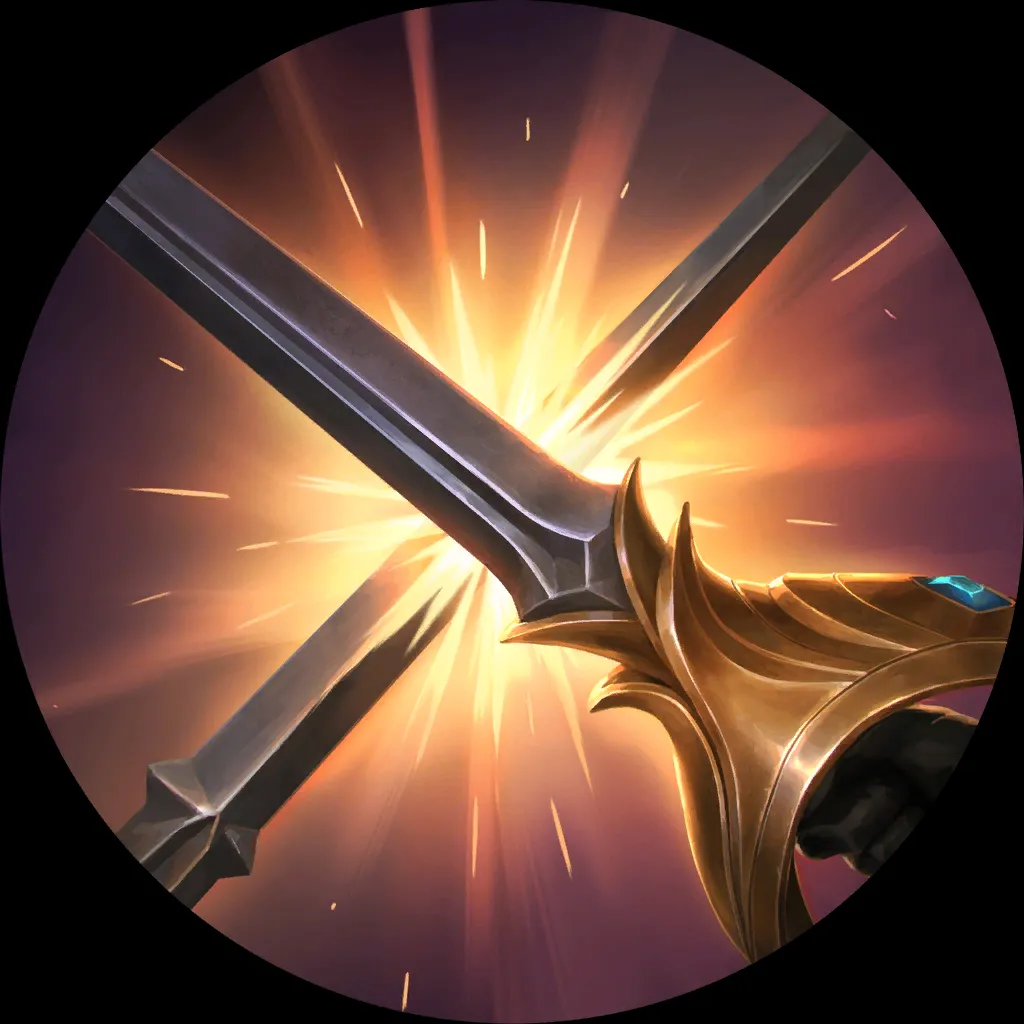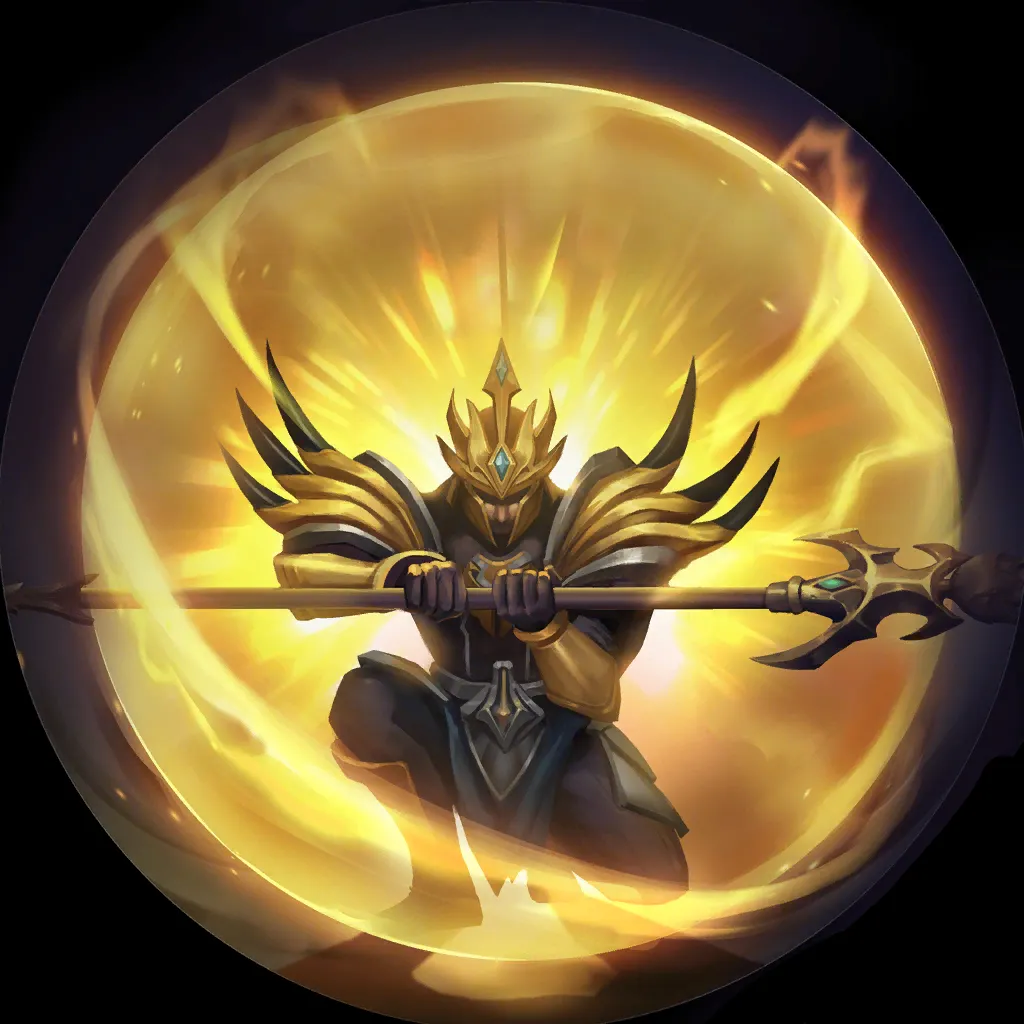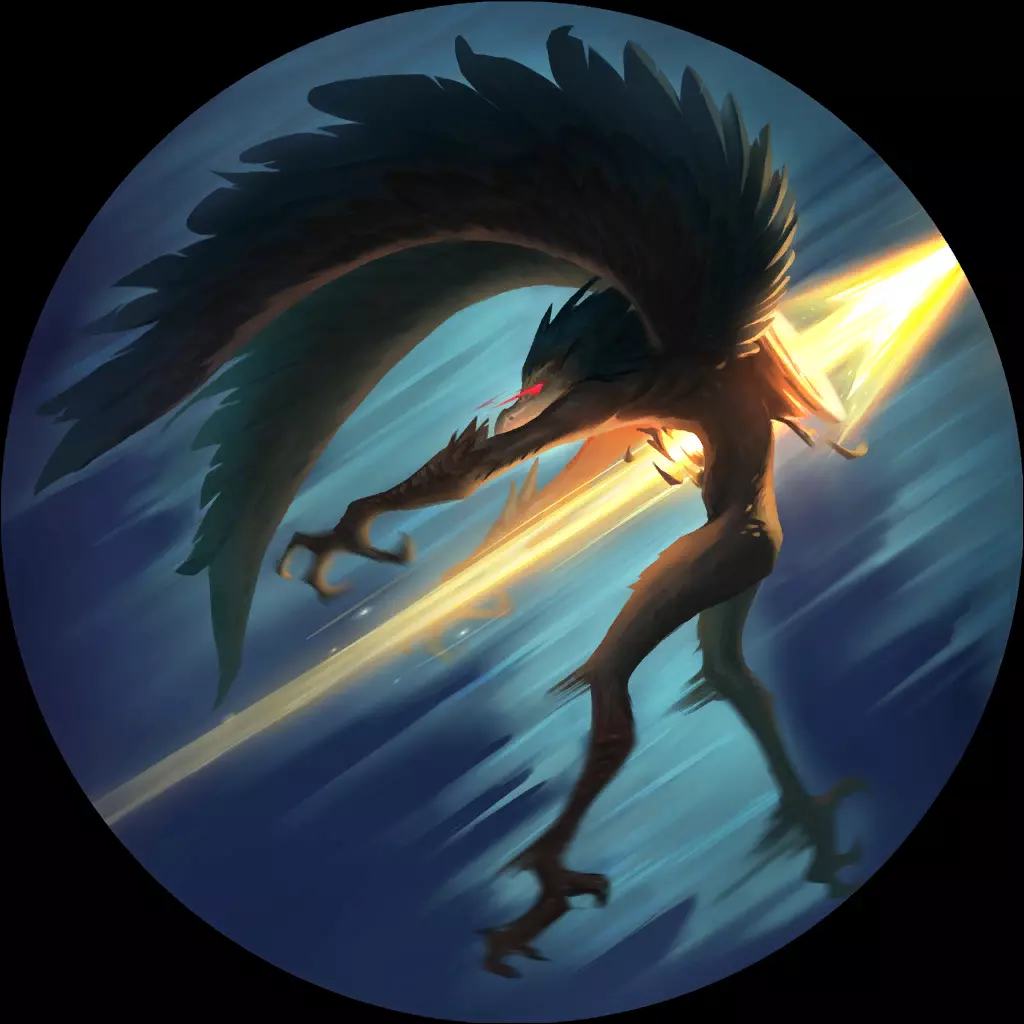 ---
Privateers' performance has dipped a bit as pilots adjust to nerfs to Swain
and Ionian Hookmaster
– the deck's matchup spread still looks very good, though, with only a slight disadvantage against Jhinnie and Katarina Gwen.
6
6
6
22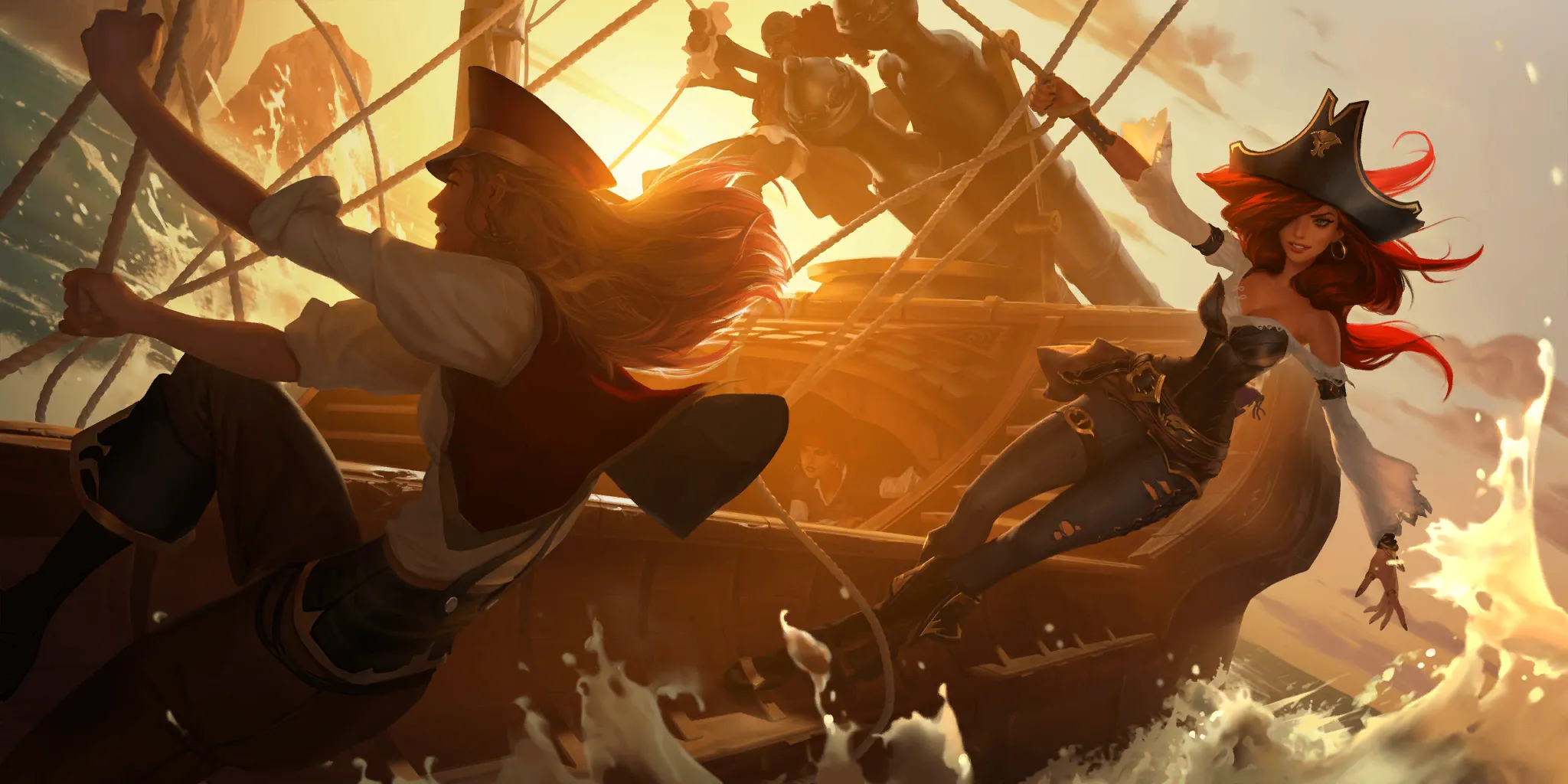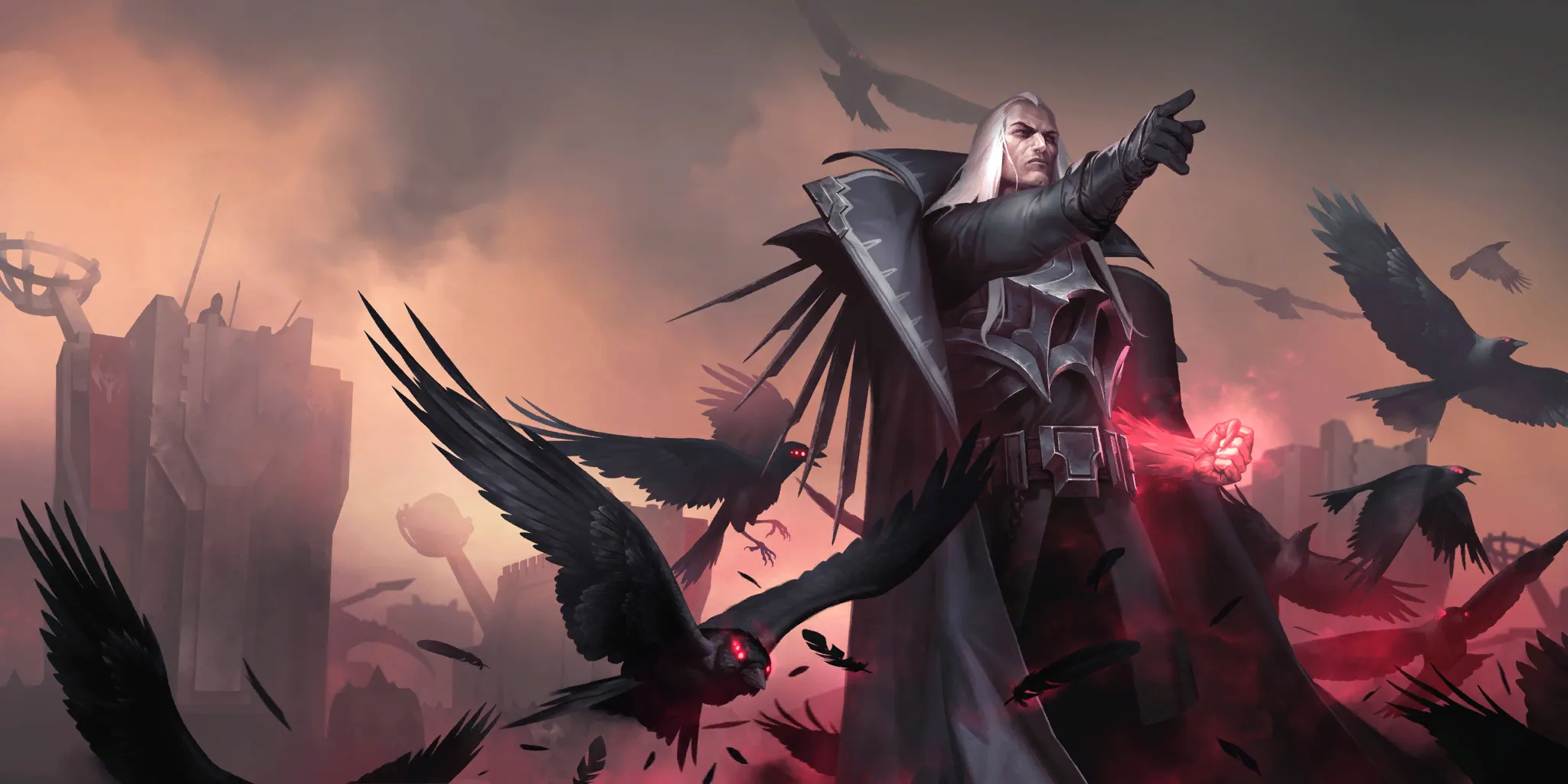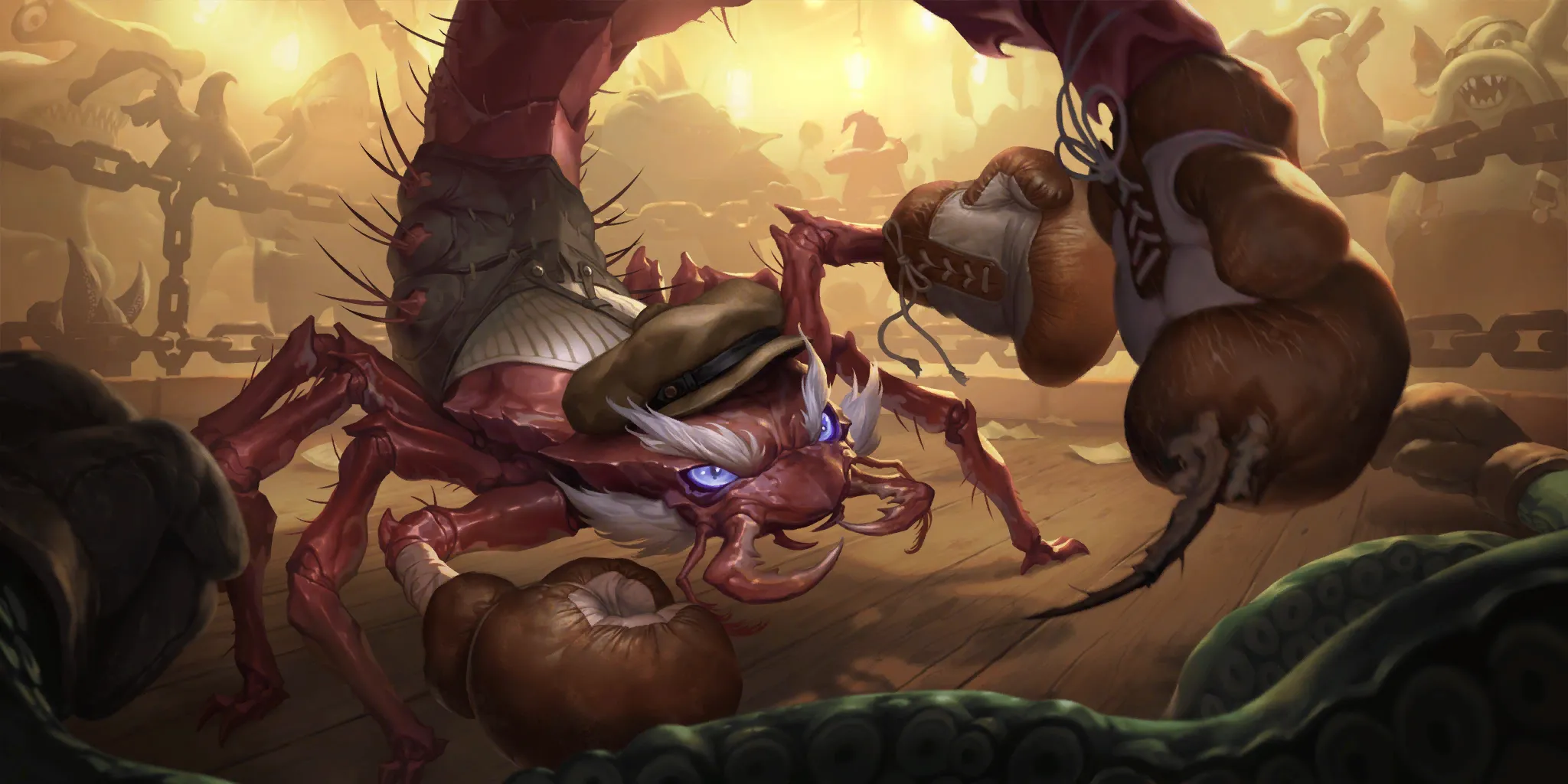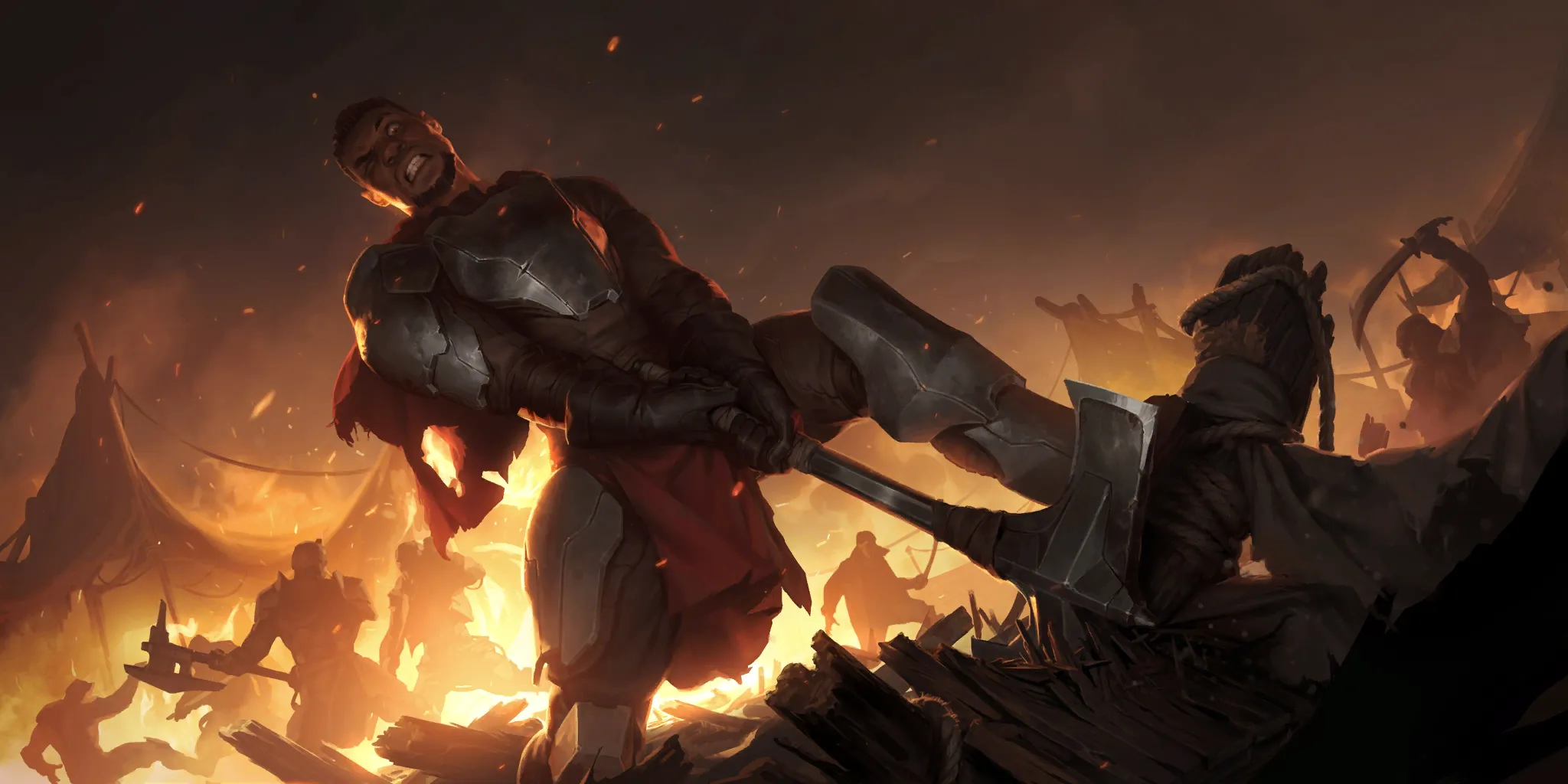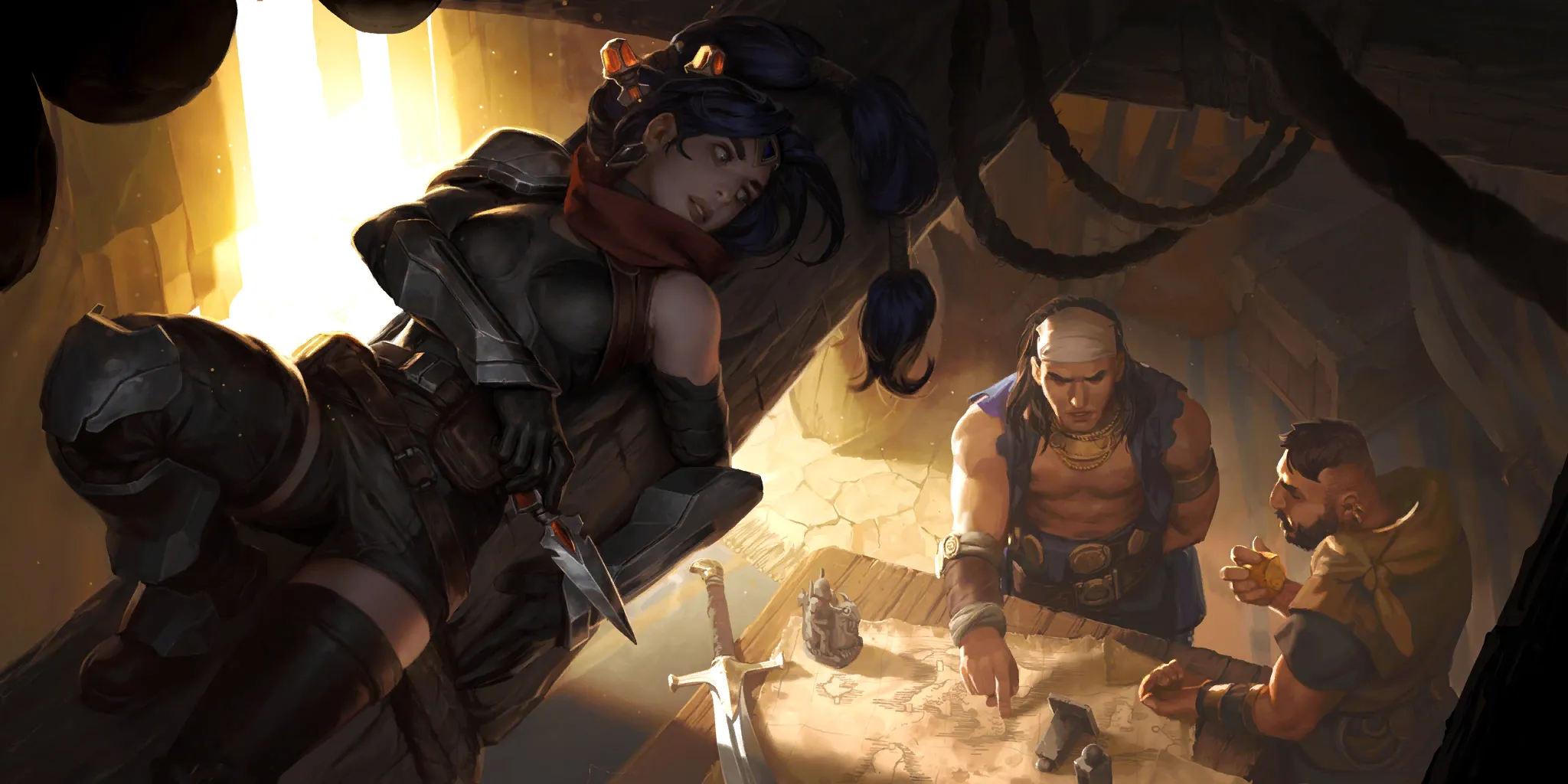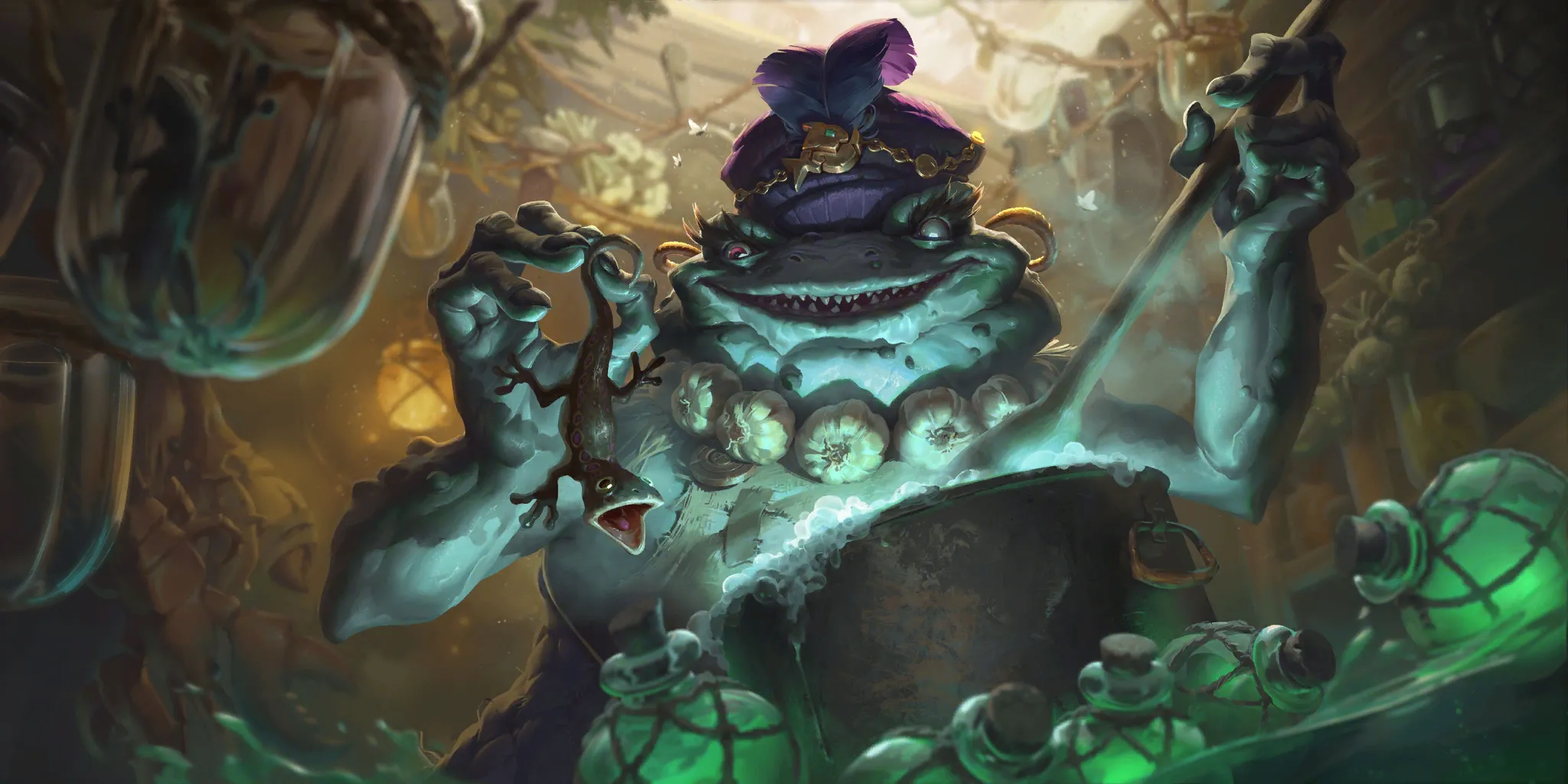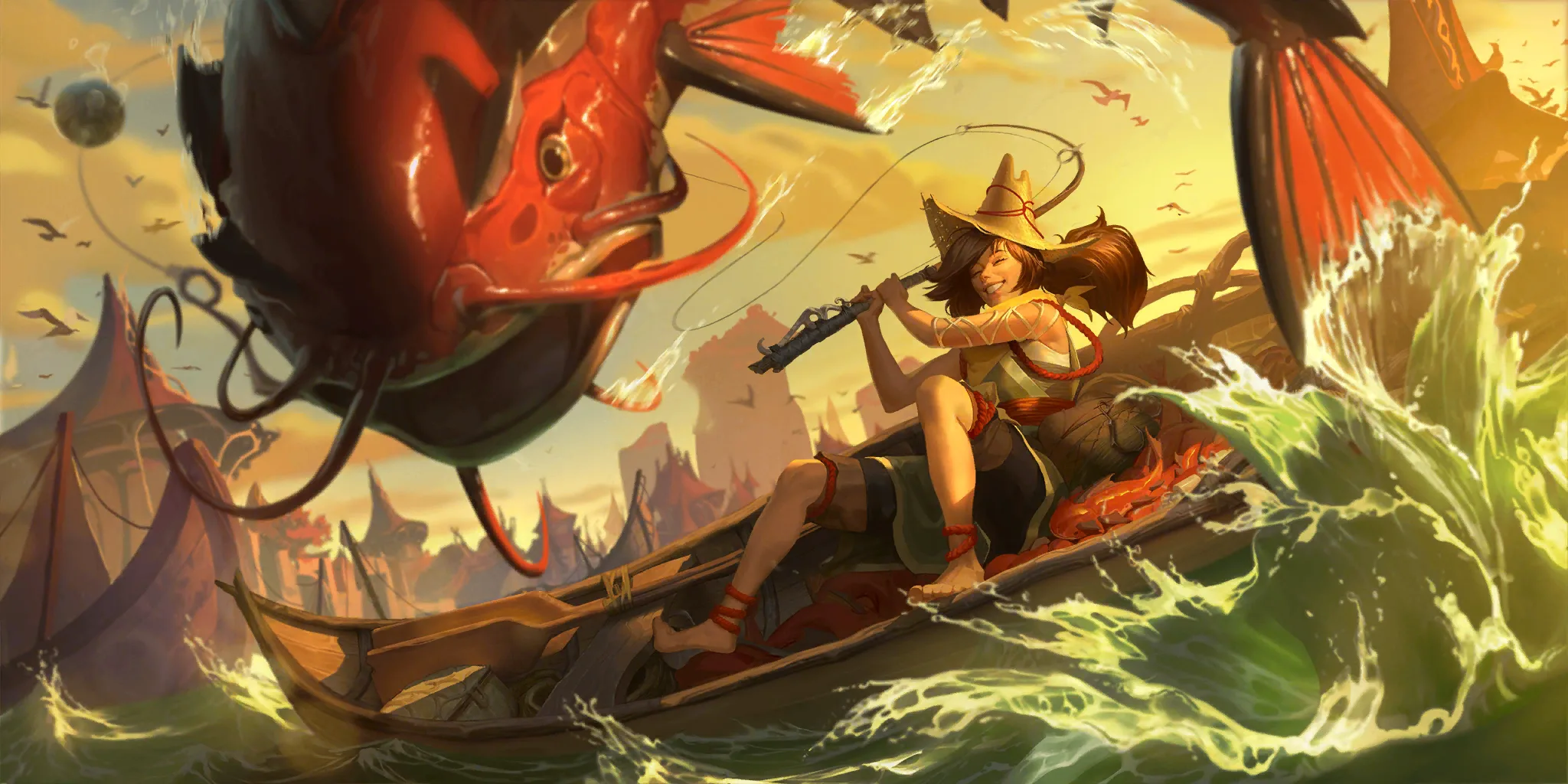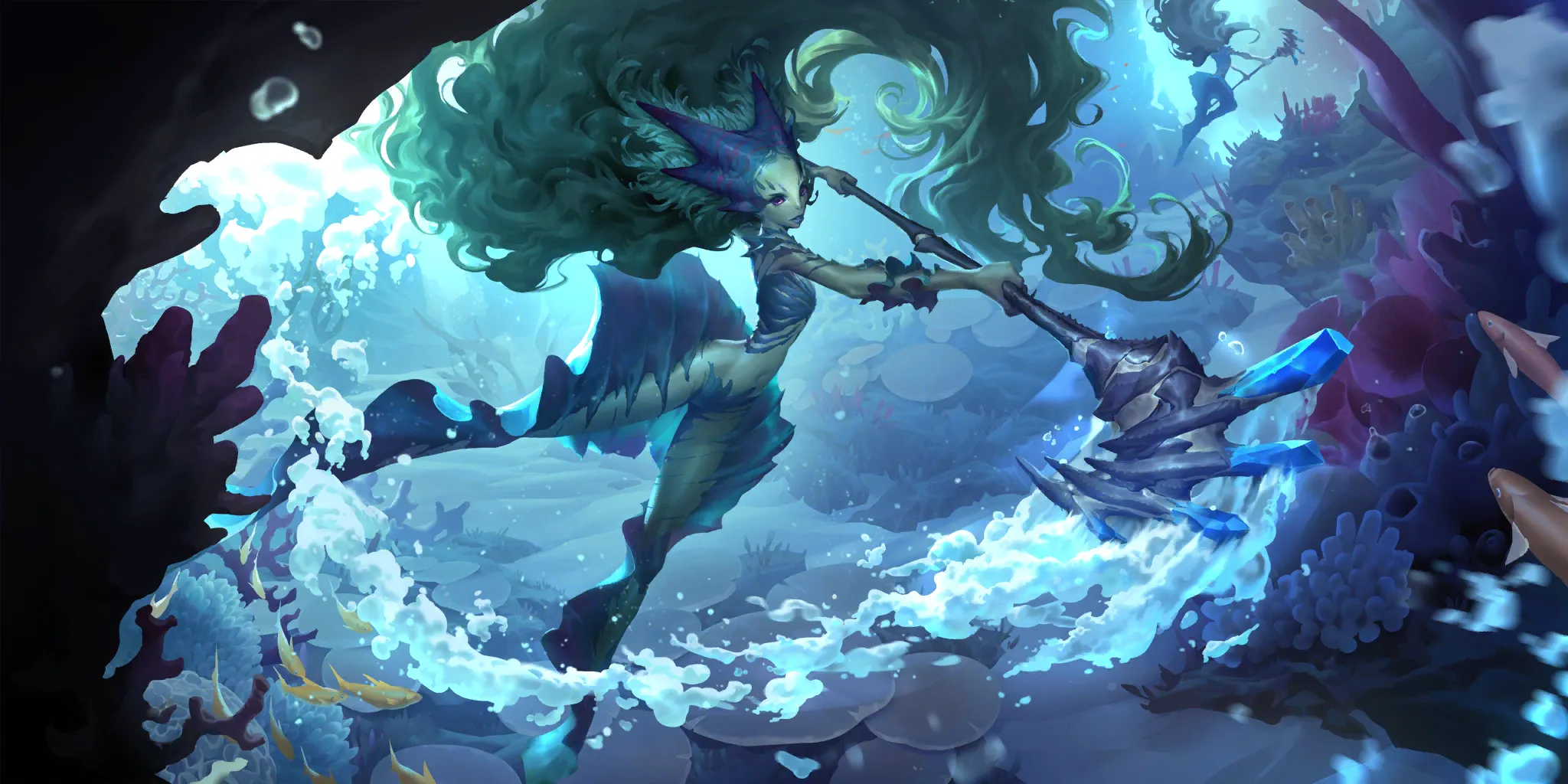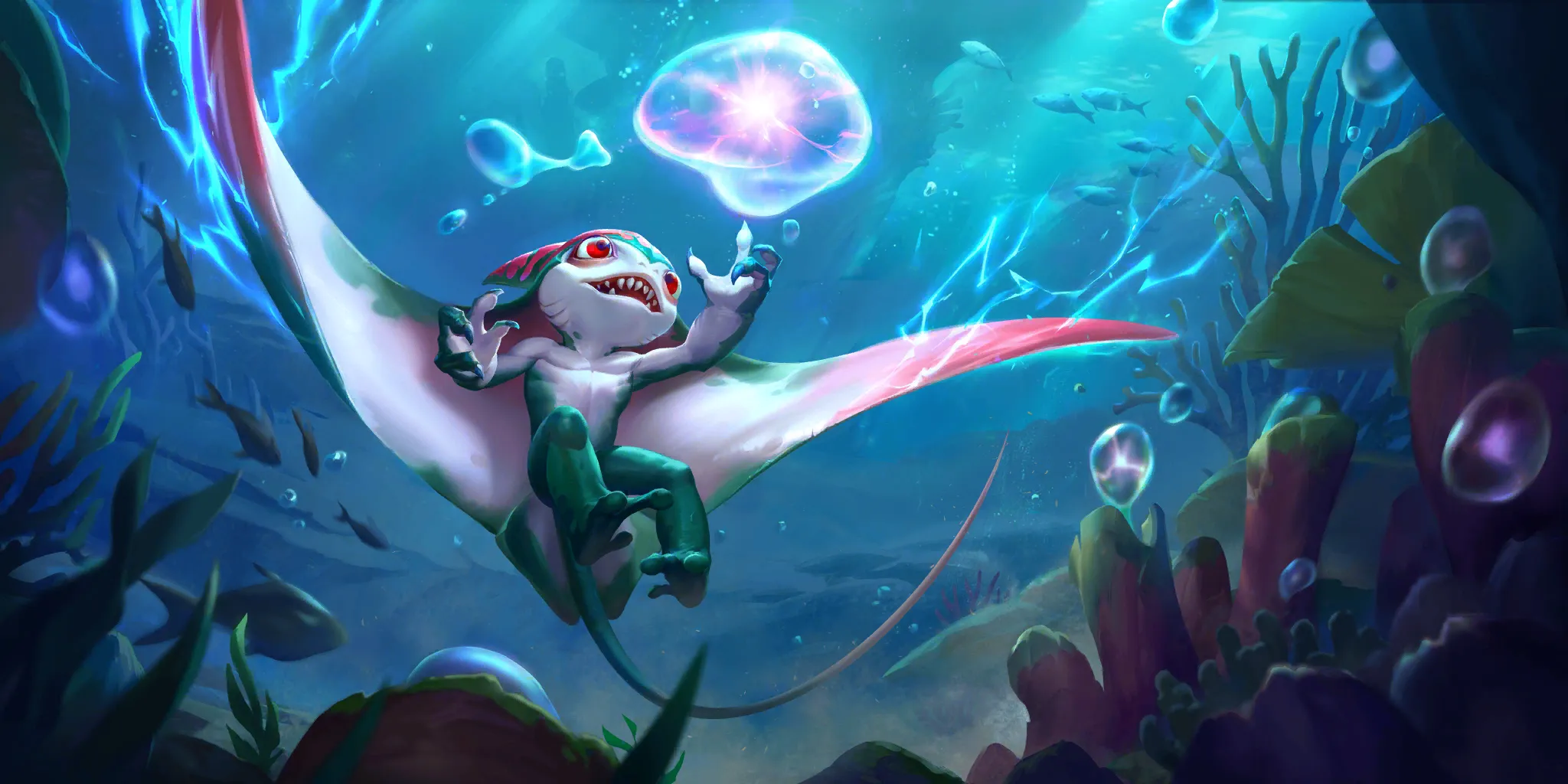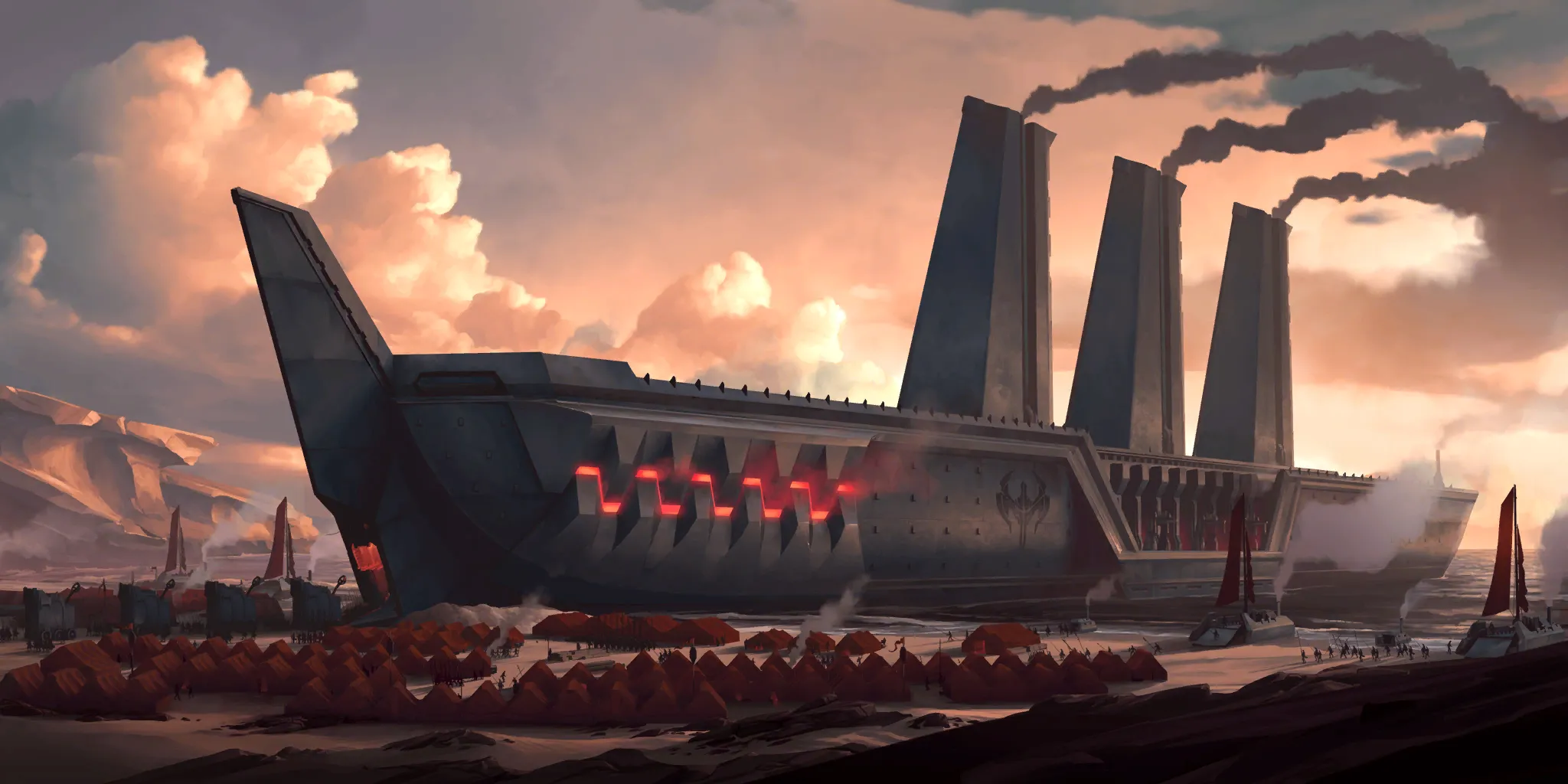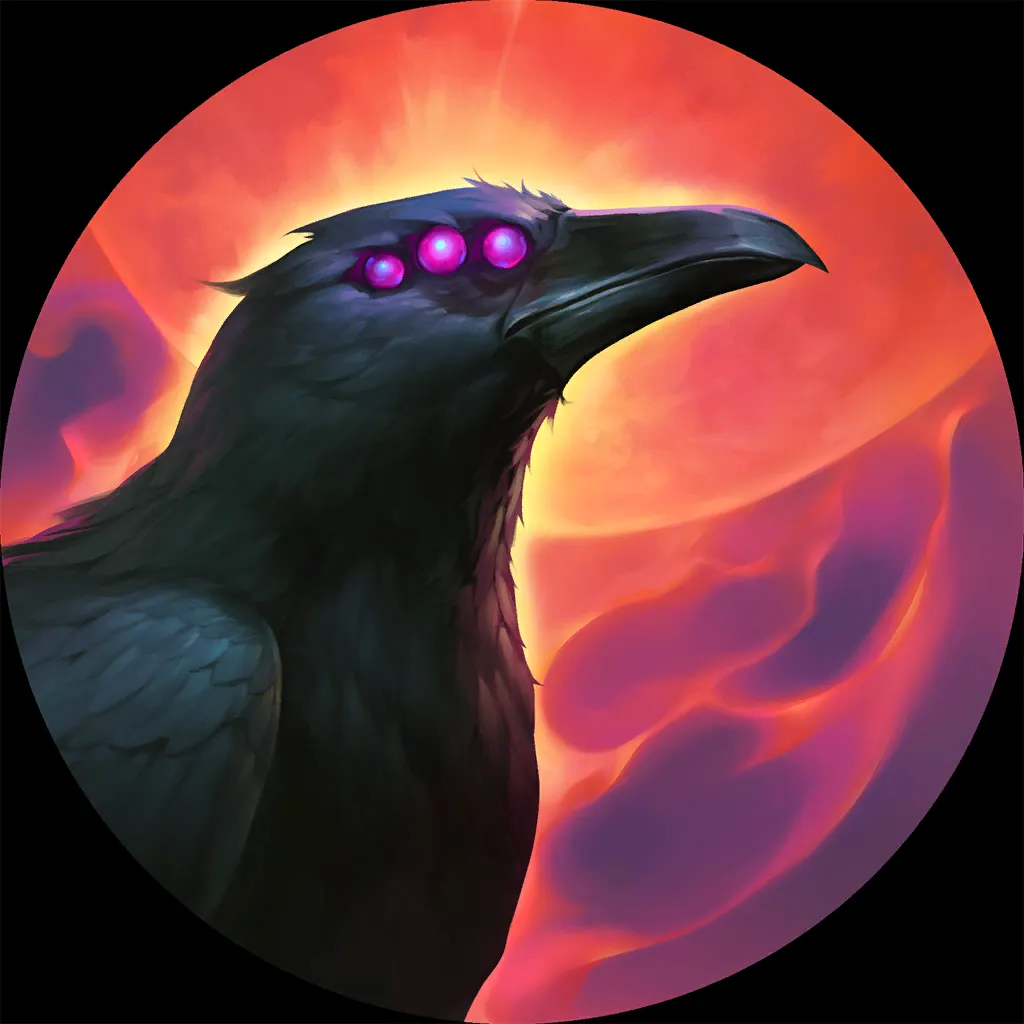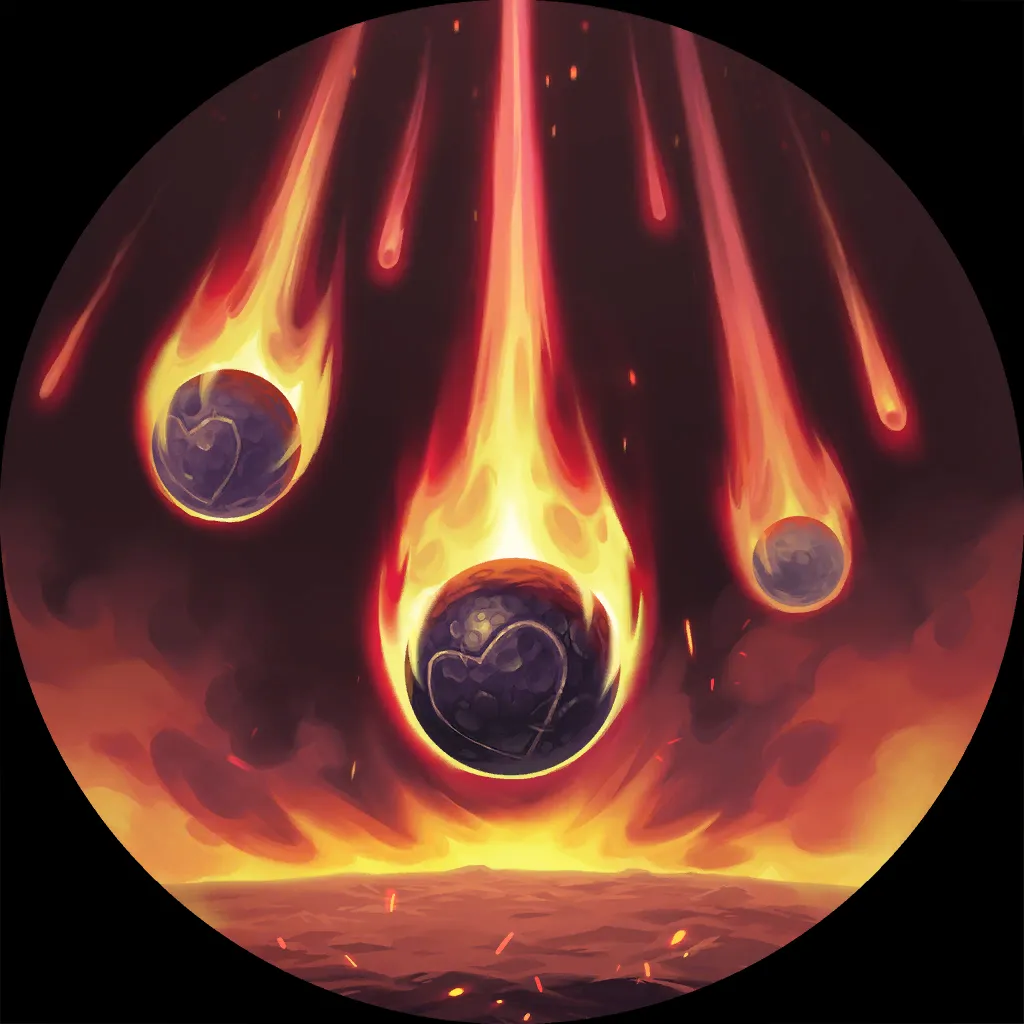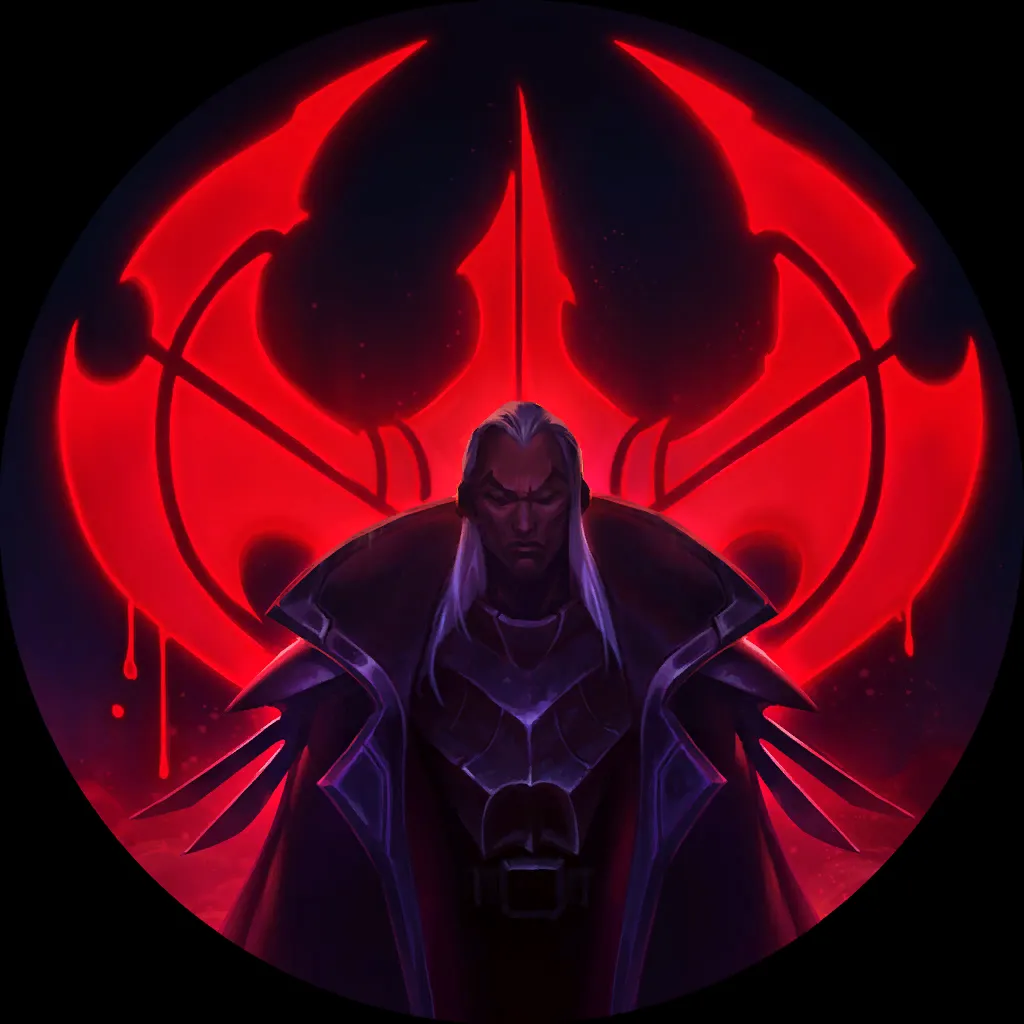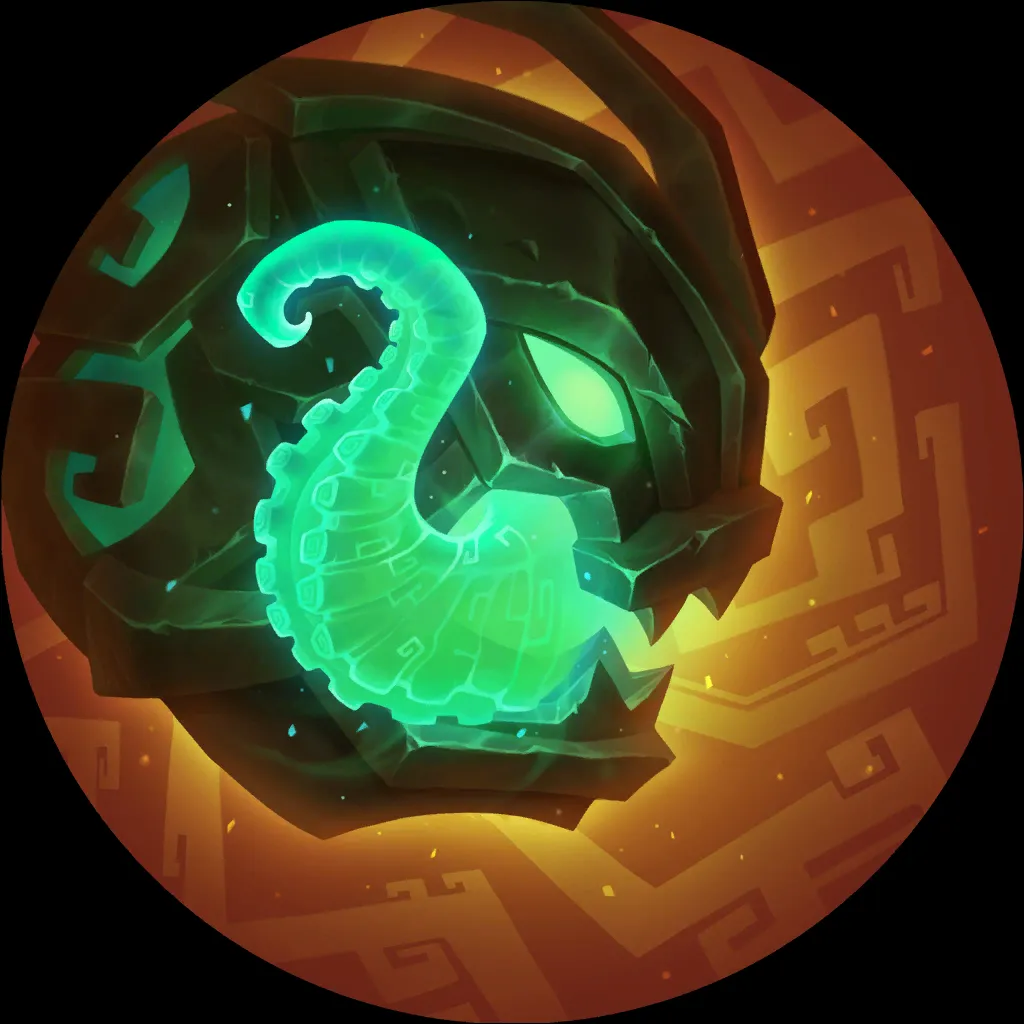 ---
Pantheon Varus was on the rebound last week, and this patch seems to have improved its fate even further: the best Pantheon Varus deck performs well over 55% in around 350 games, and a couple of other variations show similar numbers.
It seems a serious underdog to Jhinnie, Draven Jinx and Teemo Zoe, though, and mostly preying upon weak brews, so the rebound may be short-lived.
6
3
10
21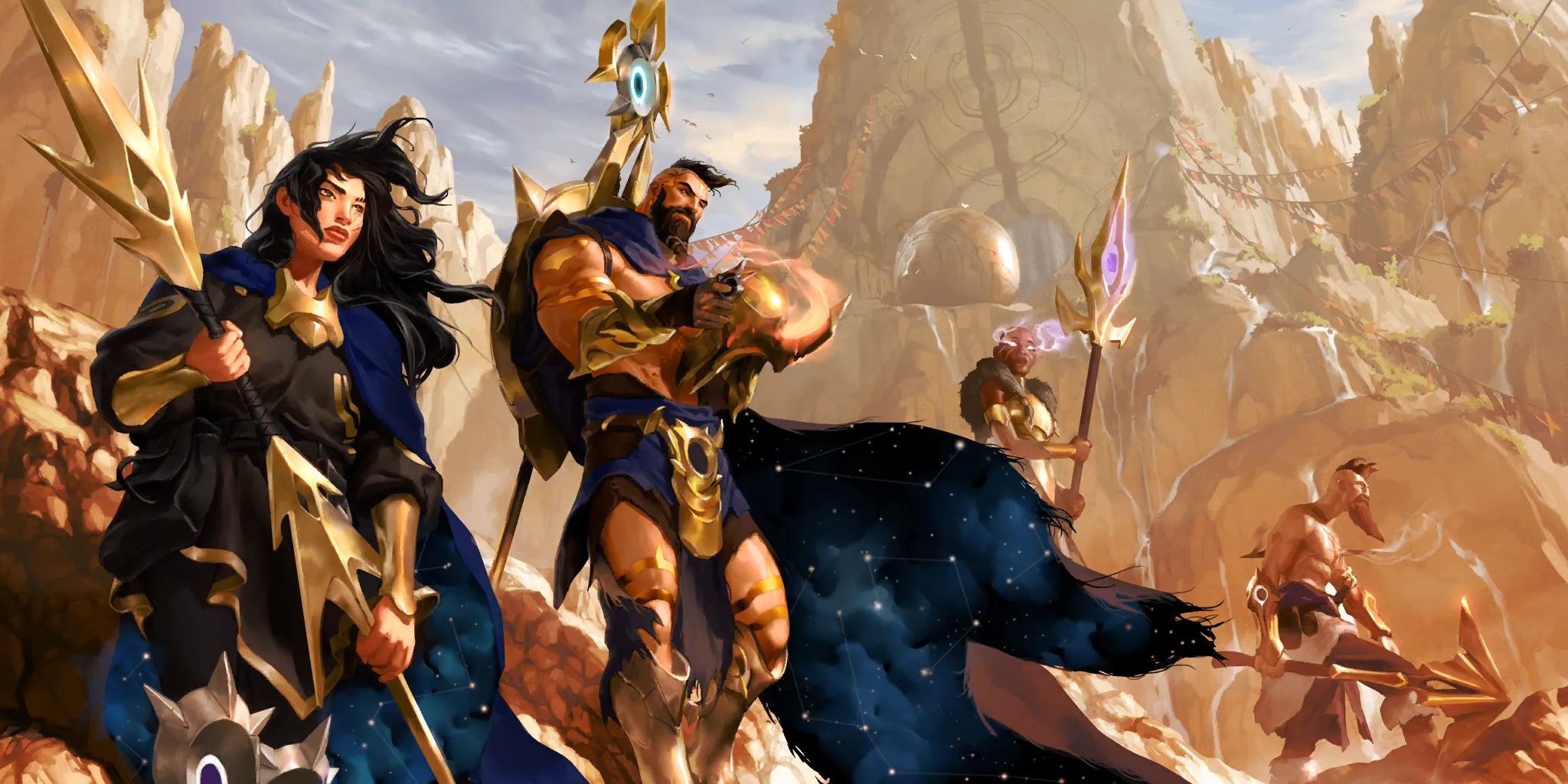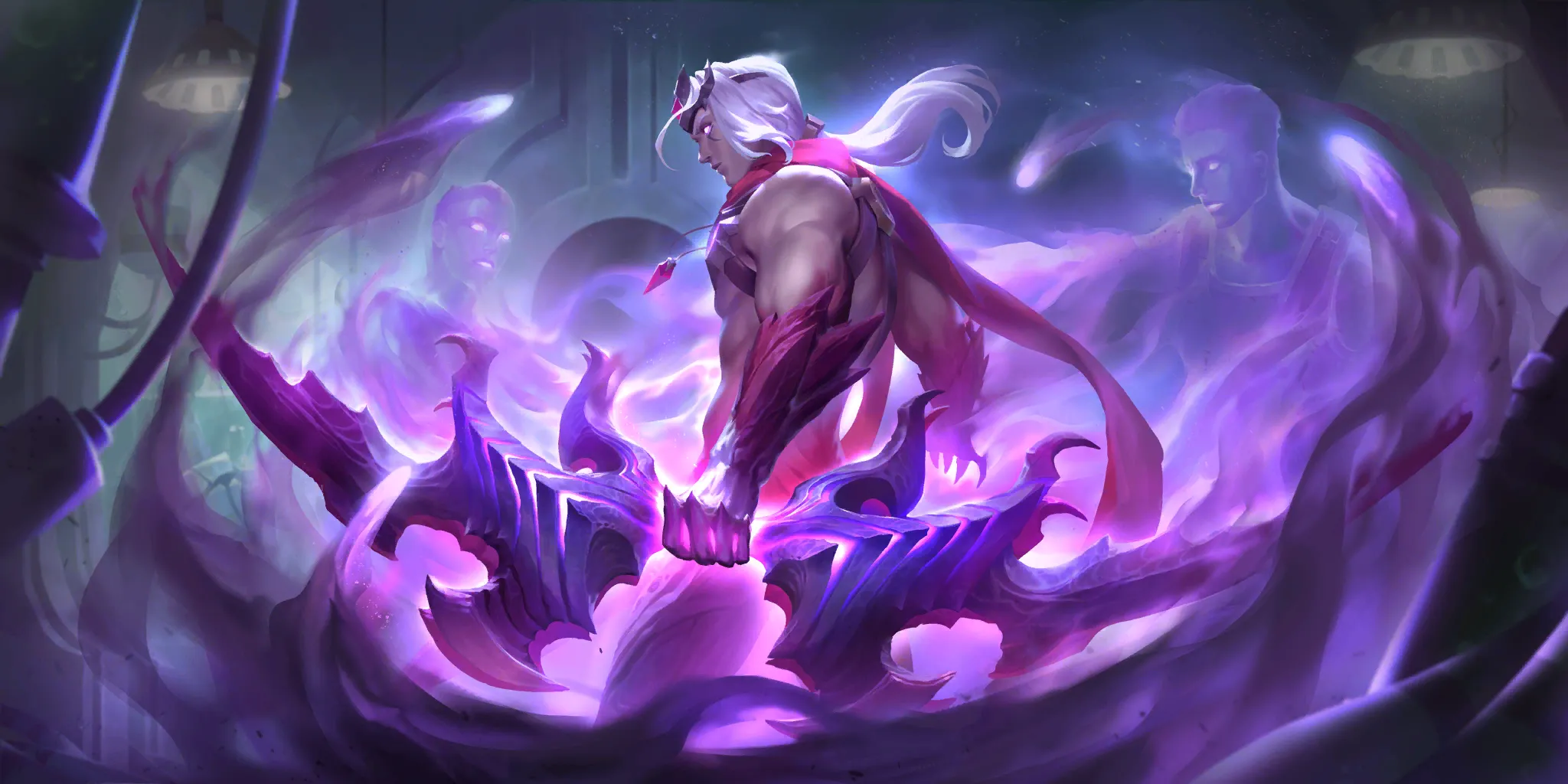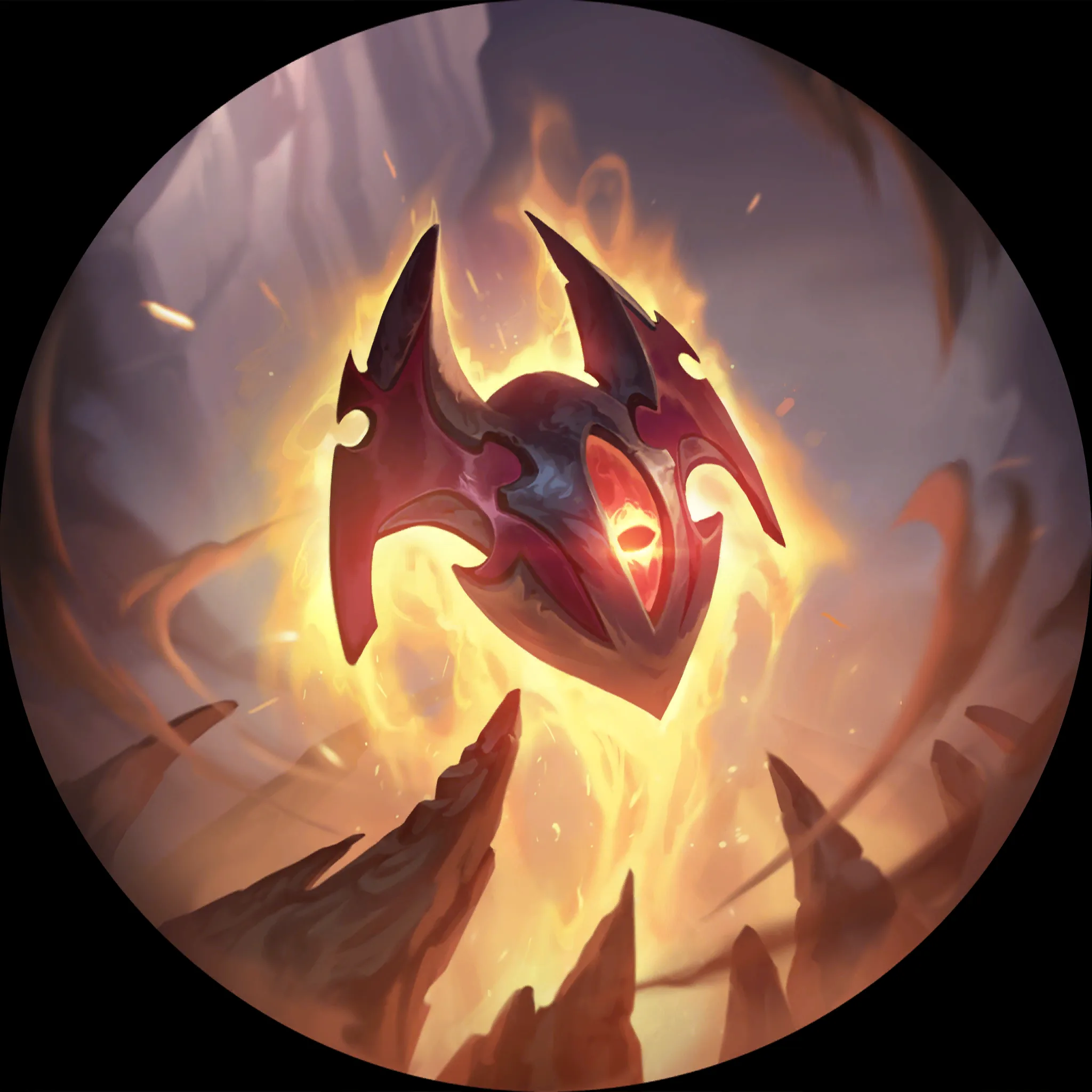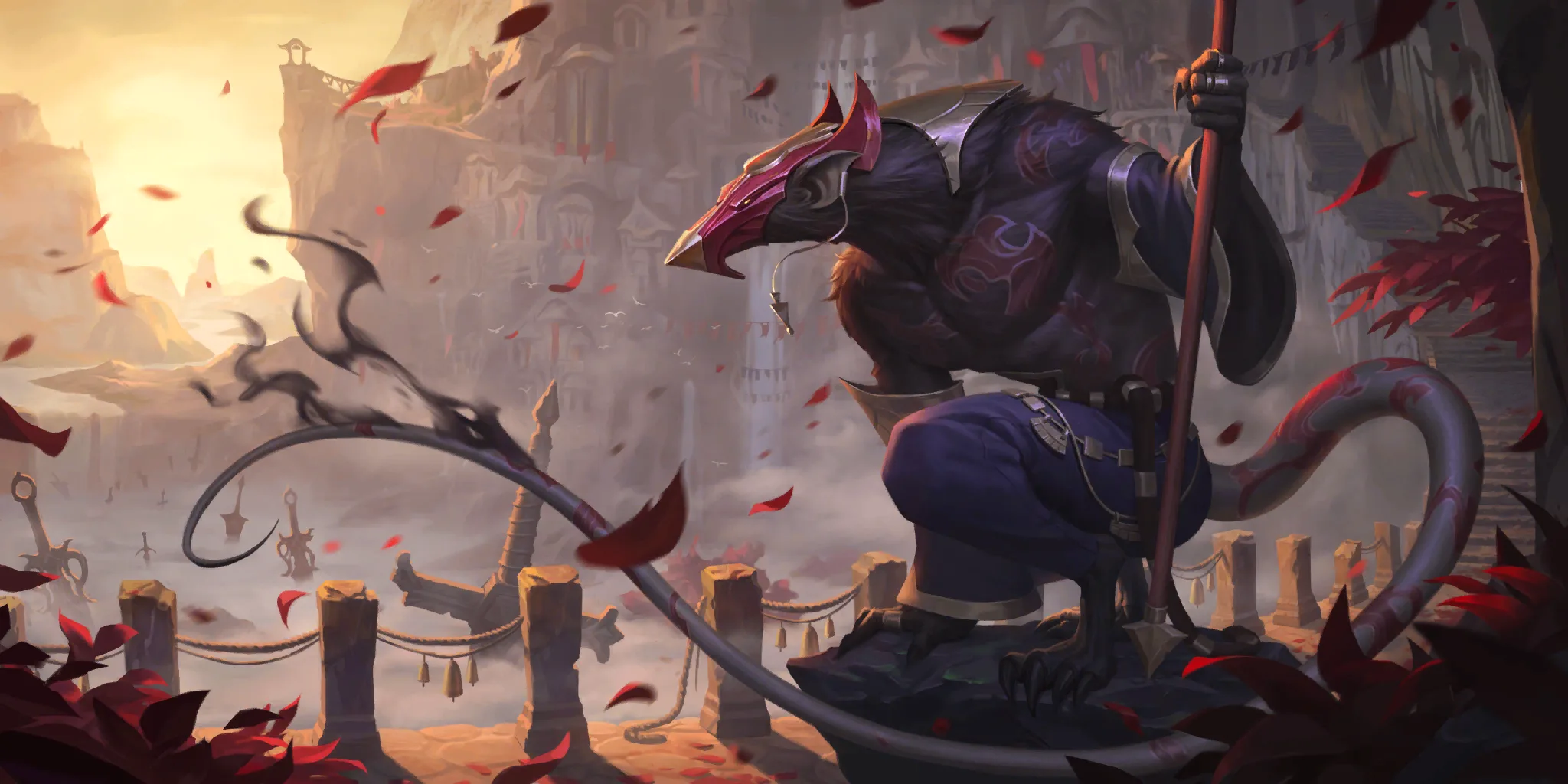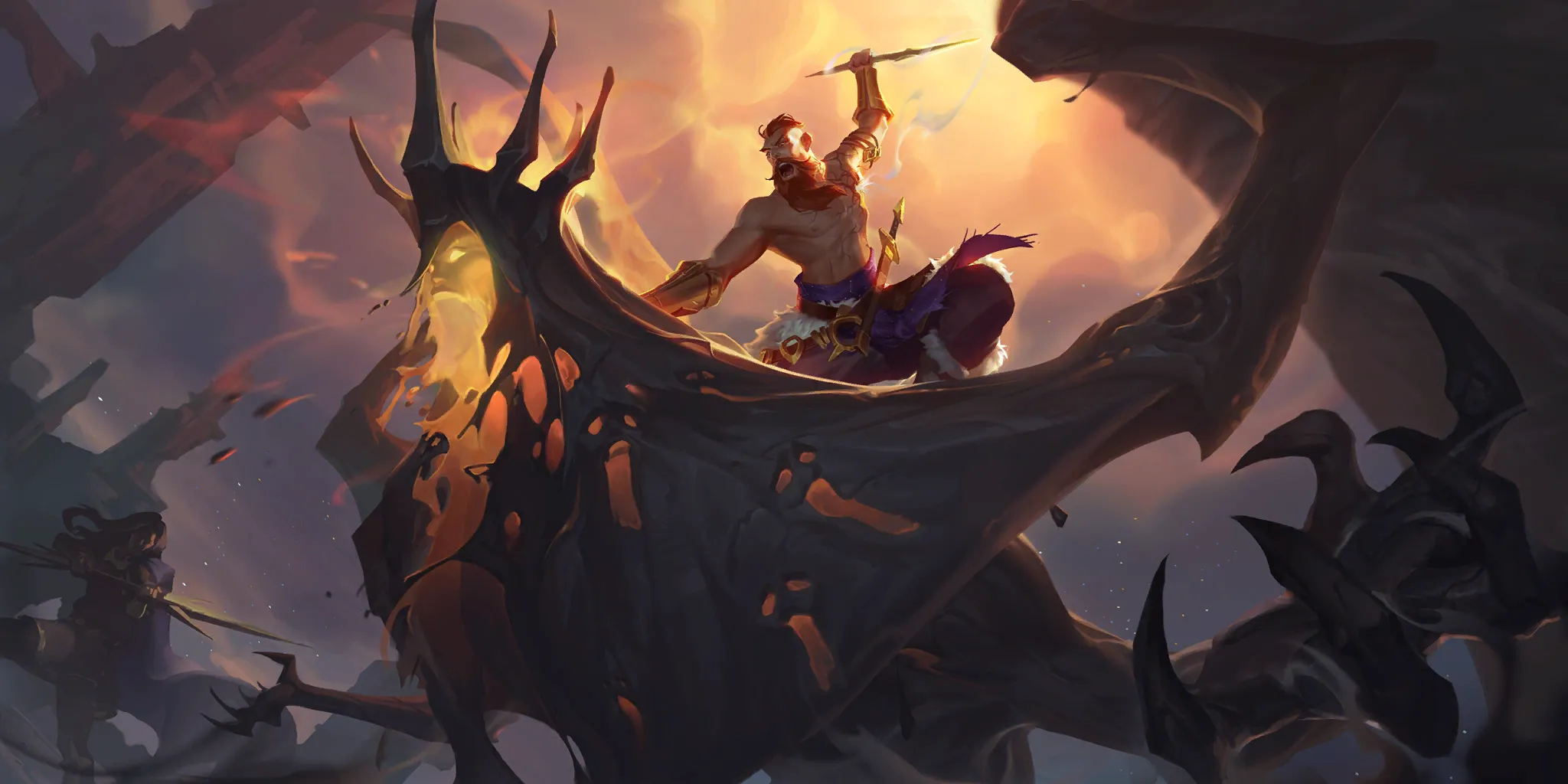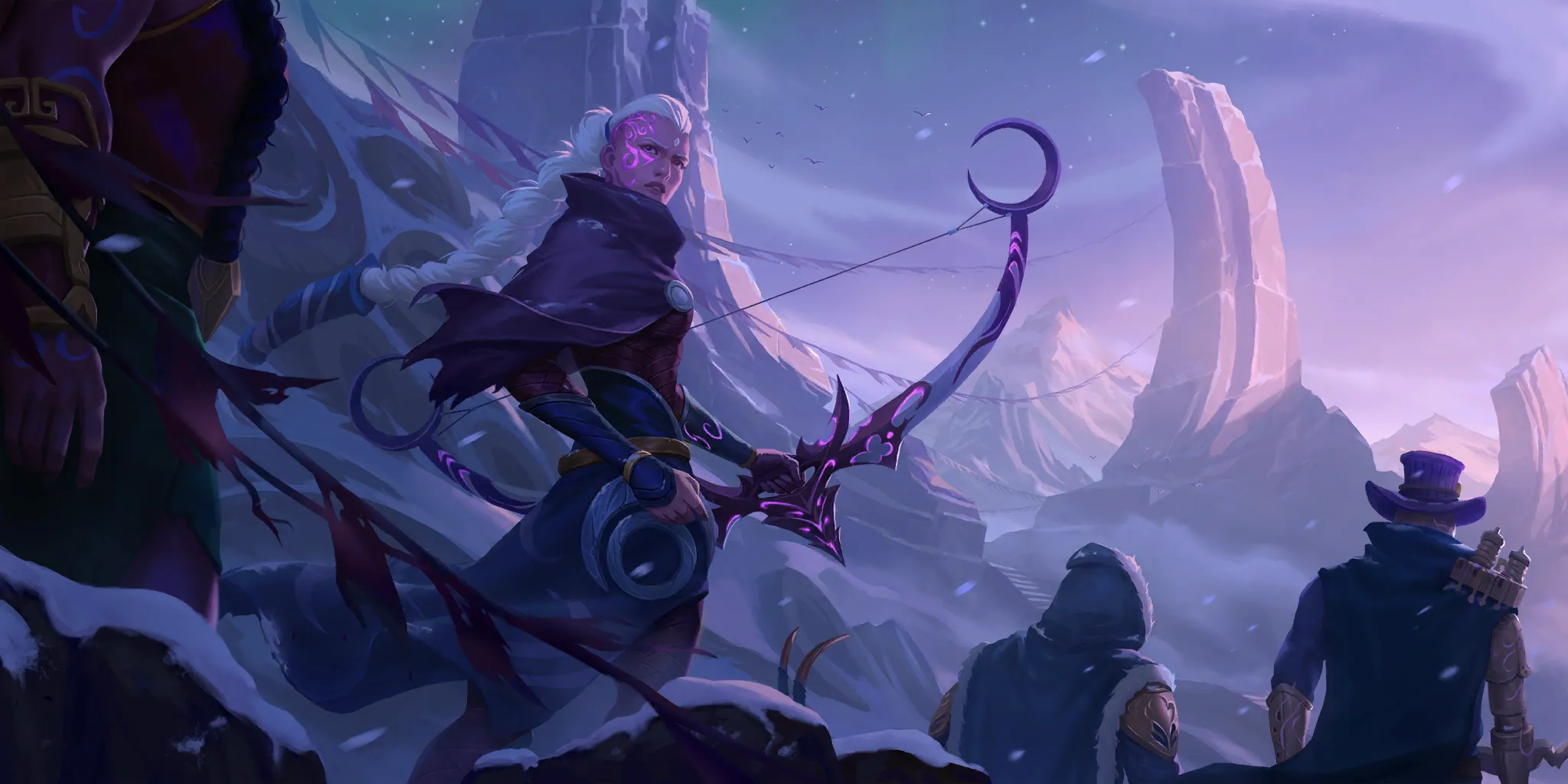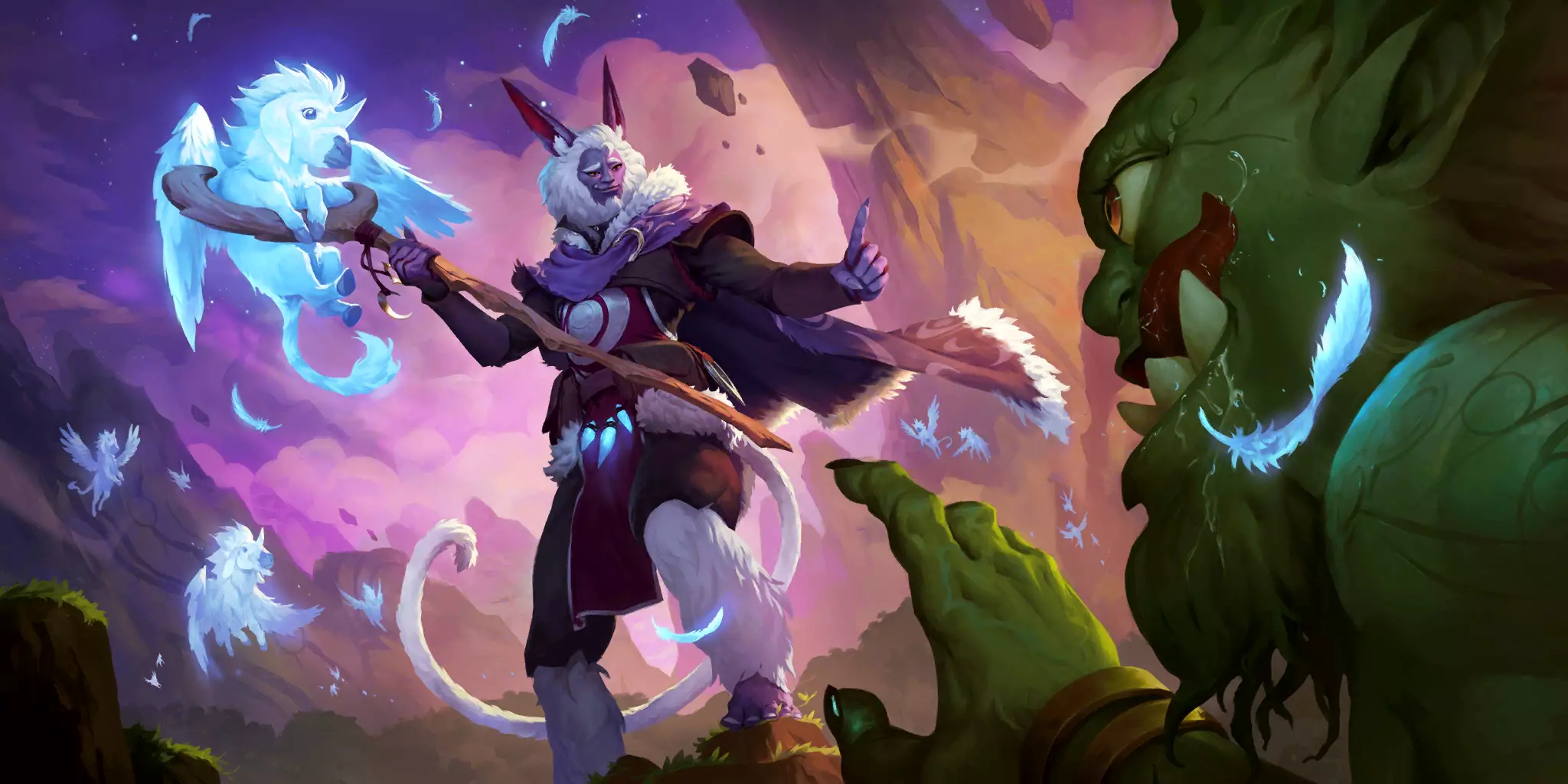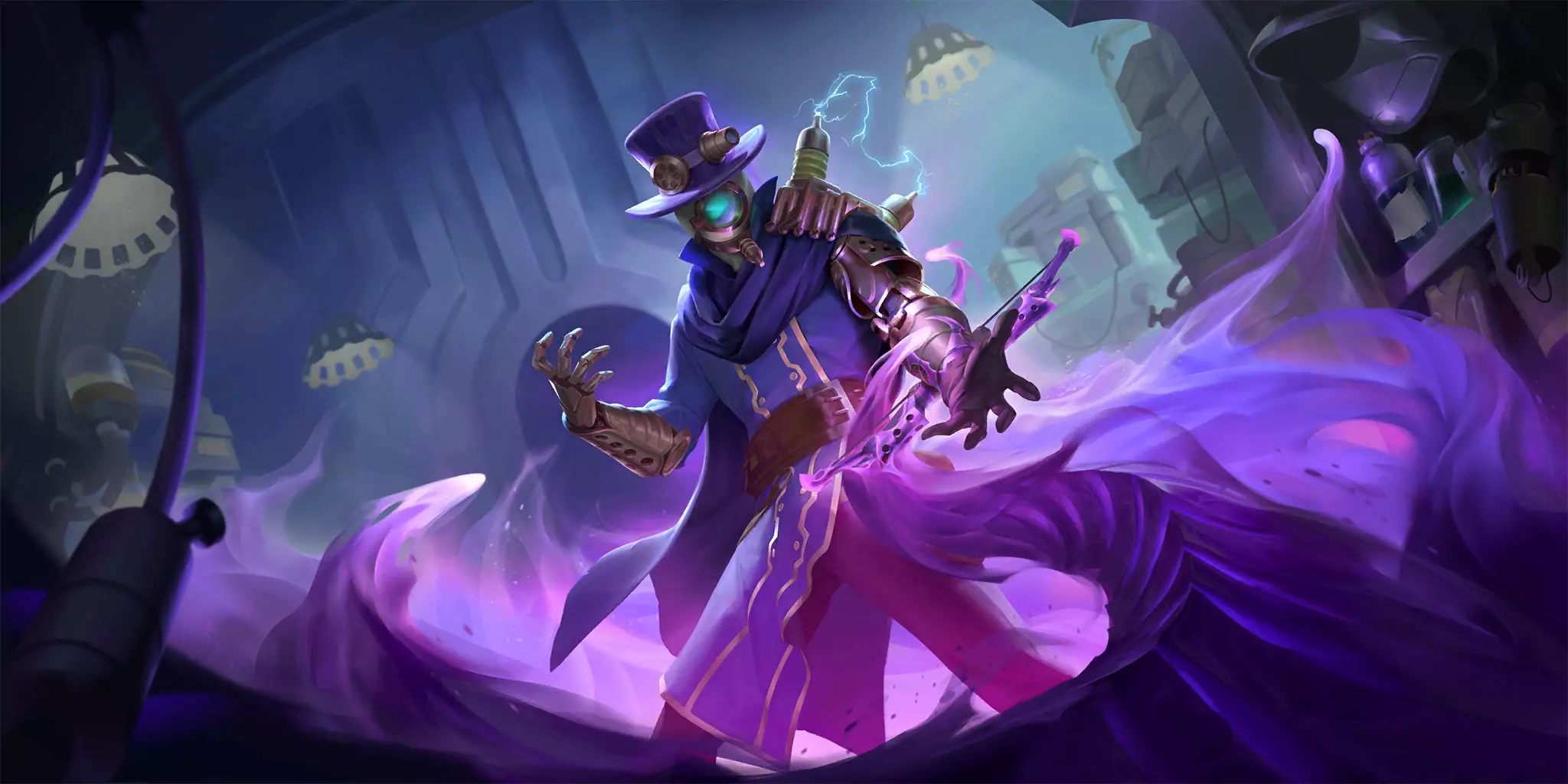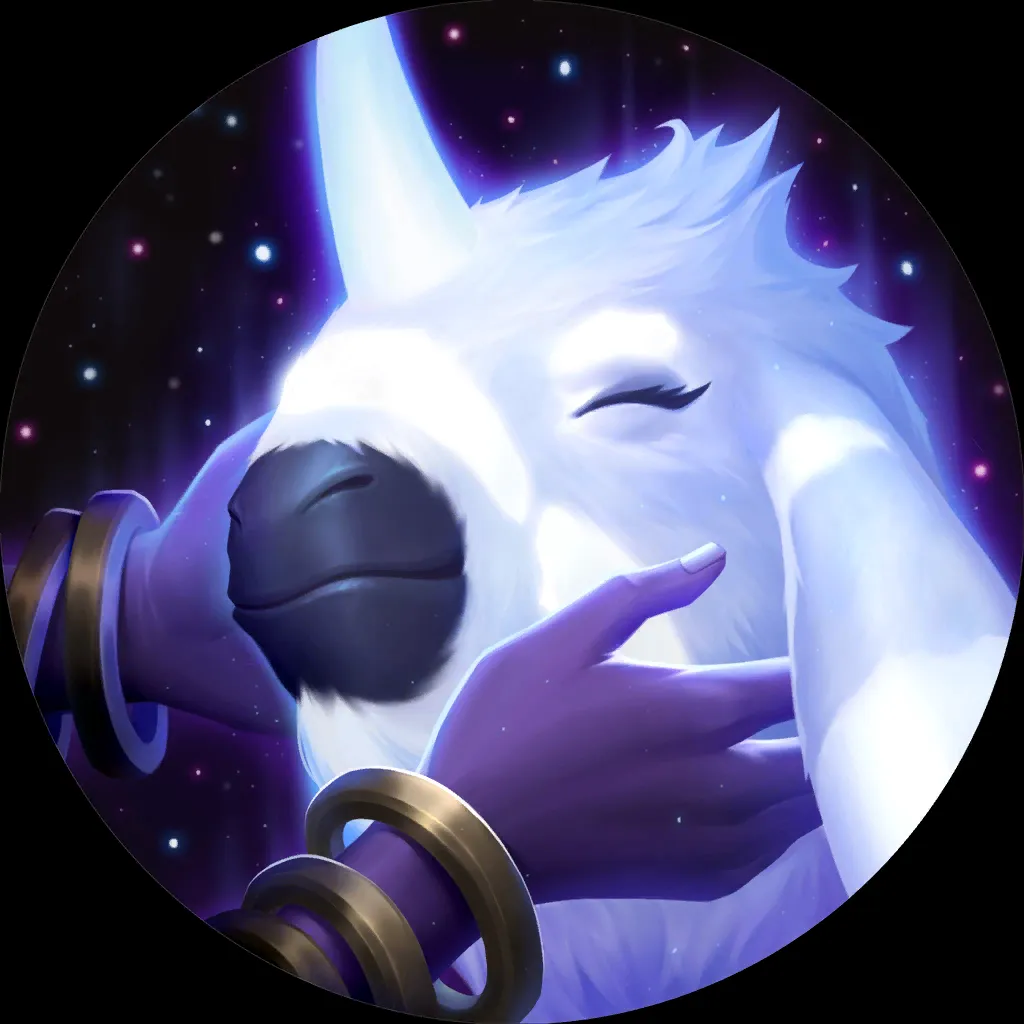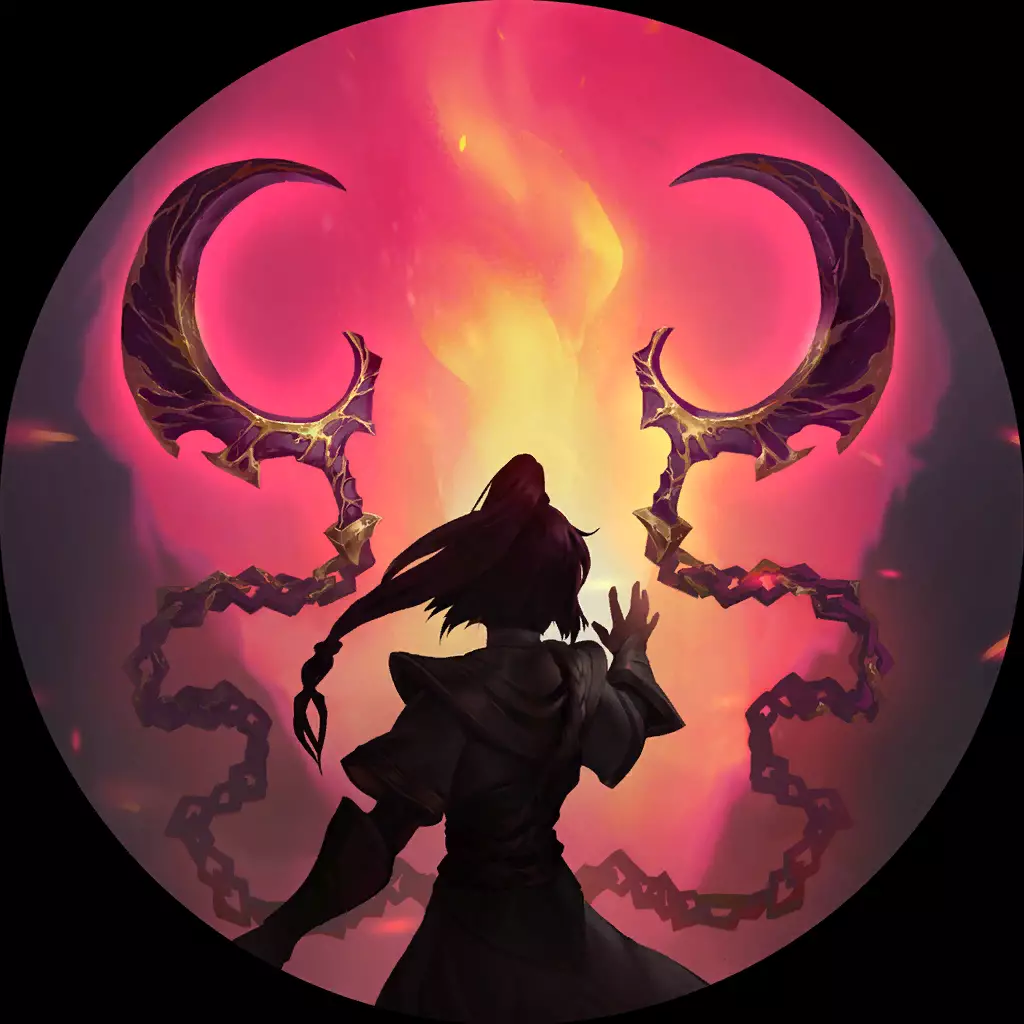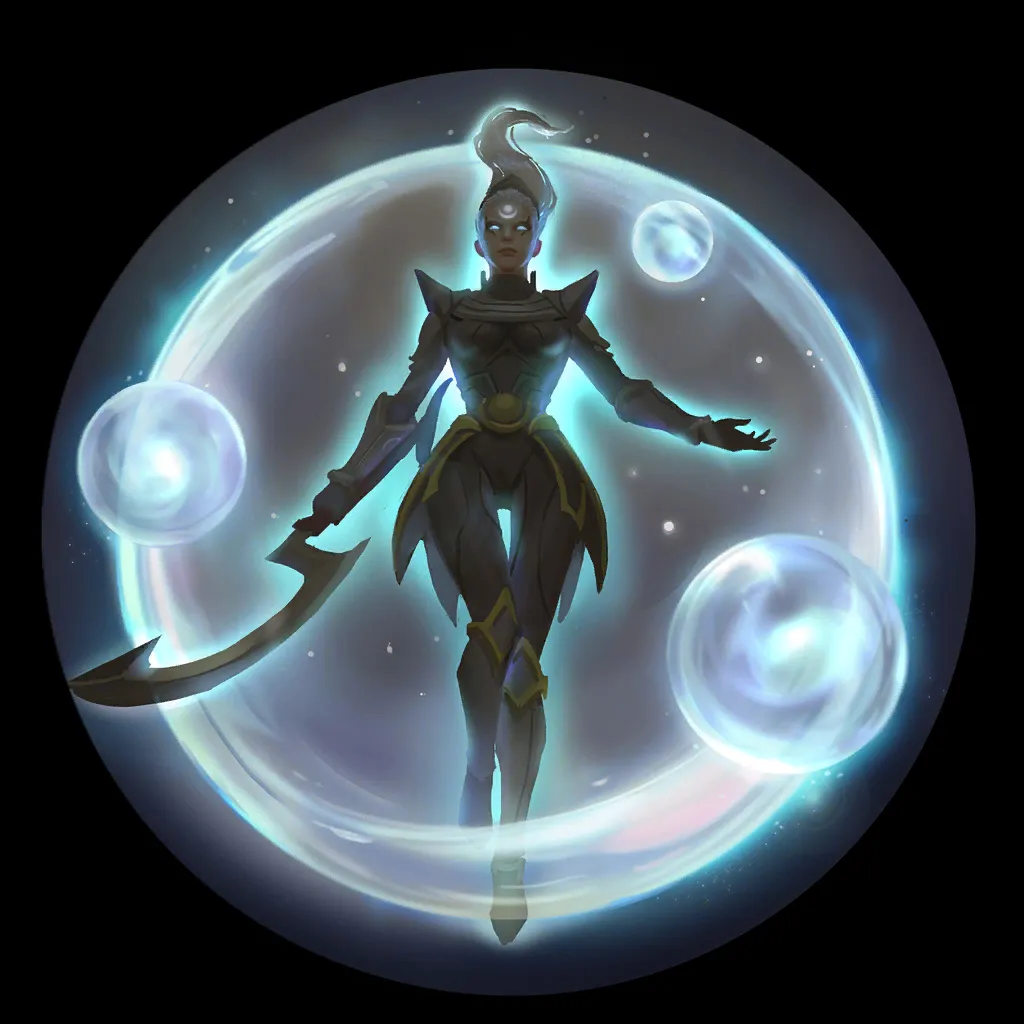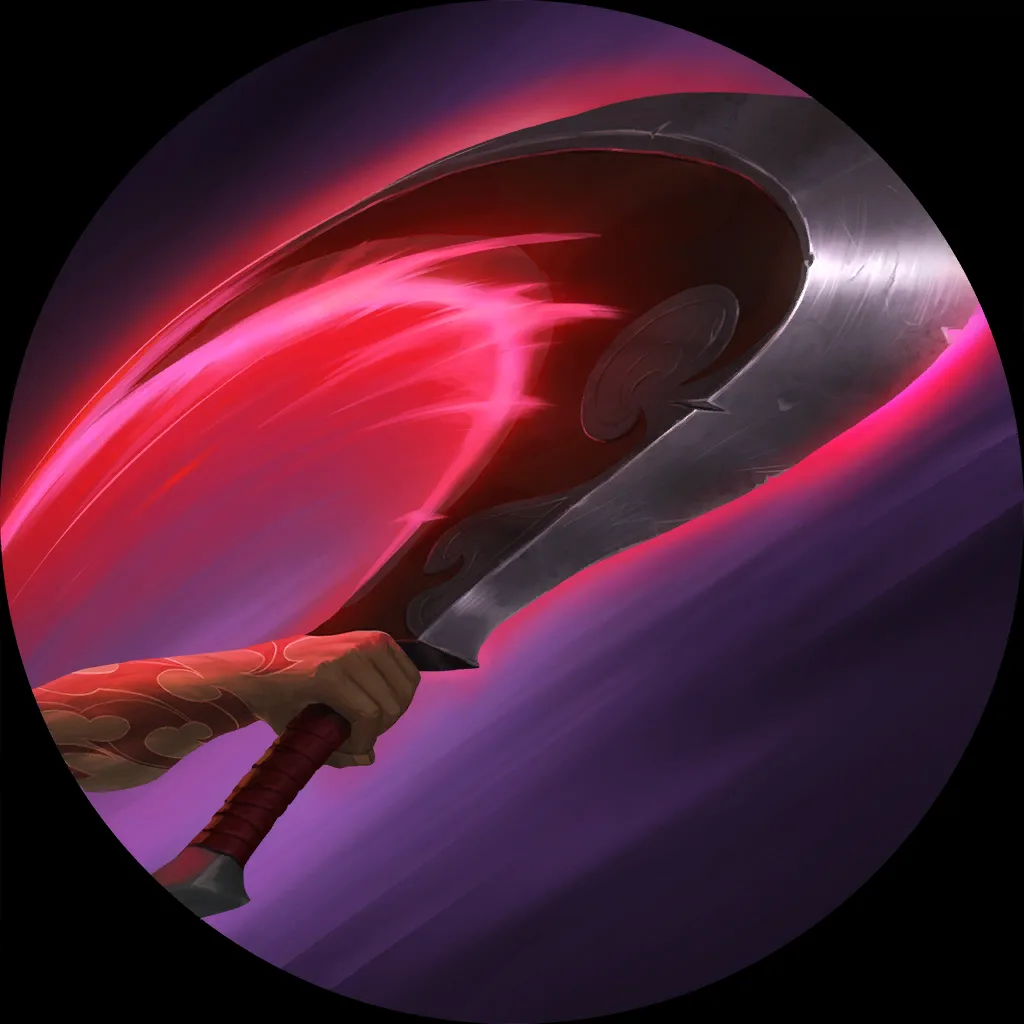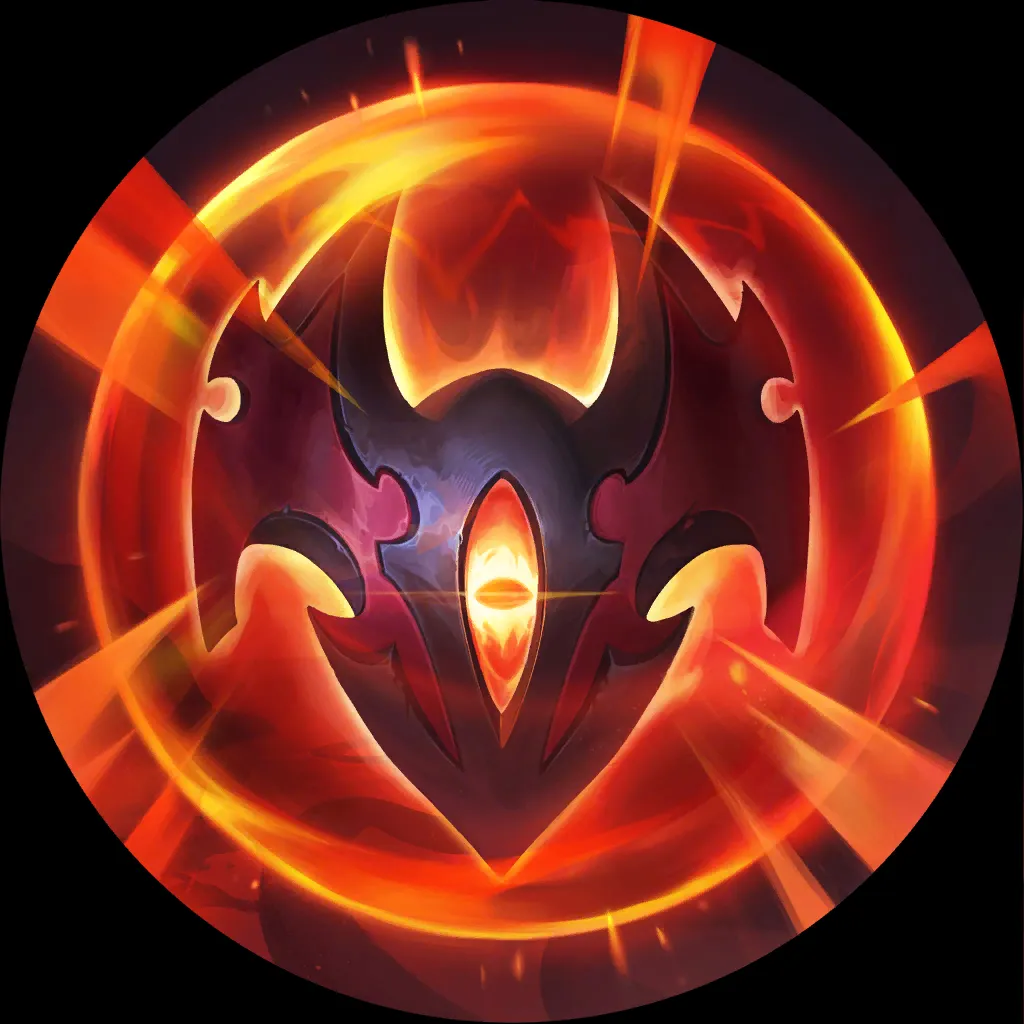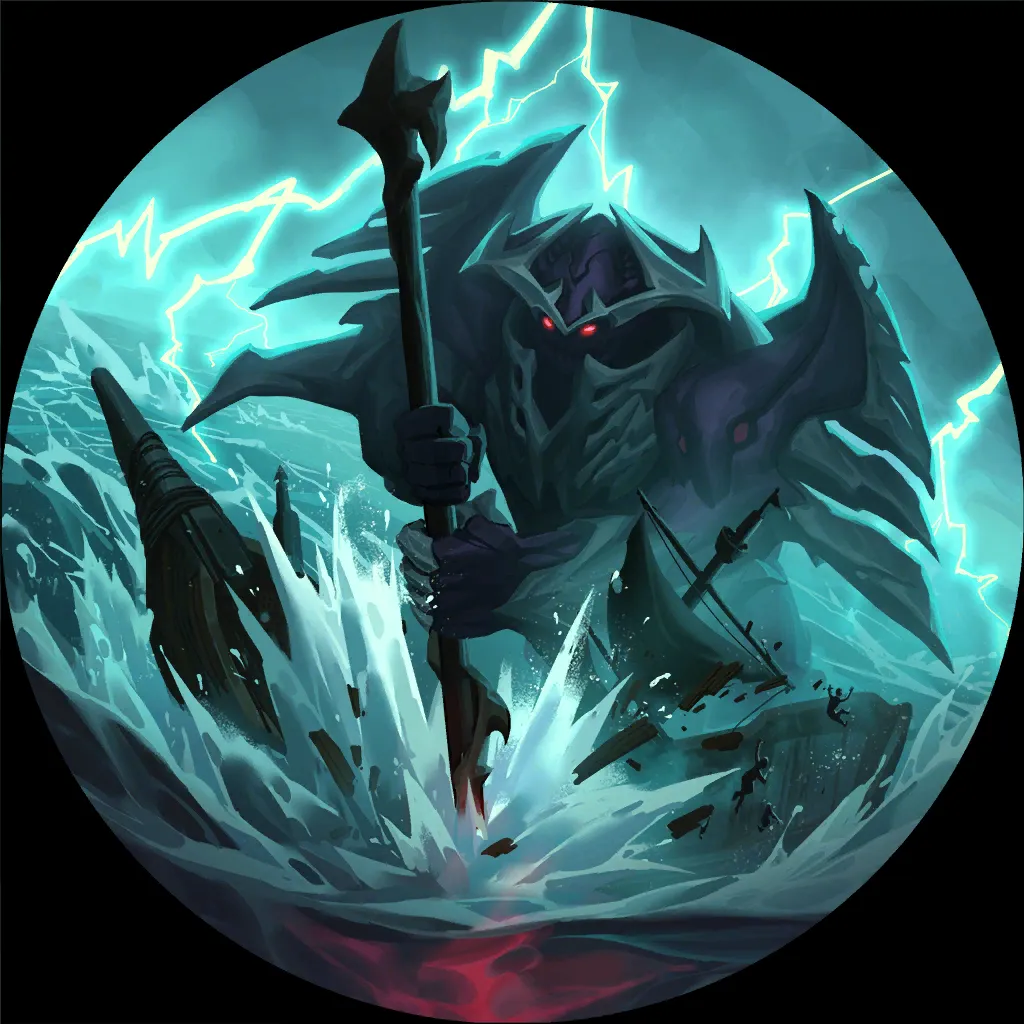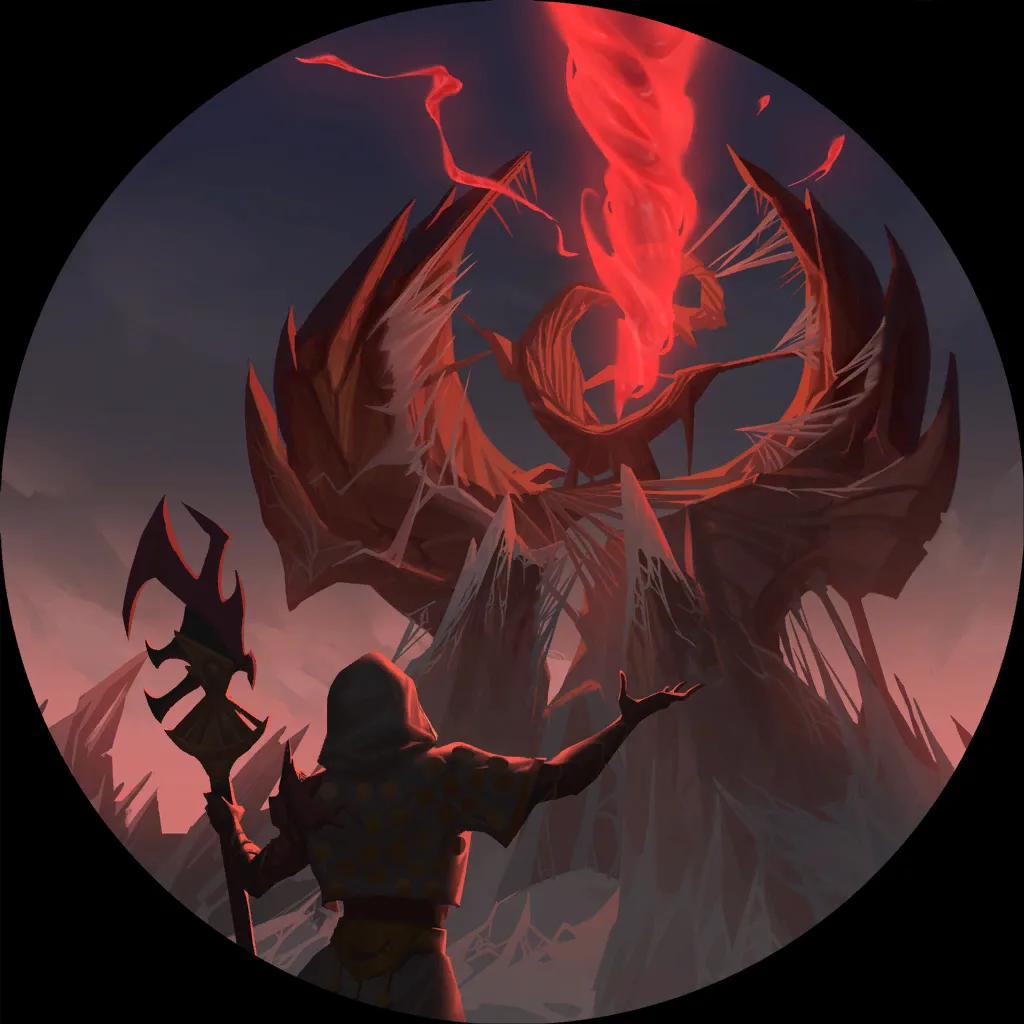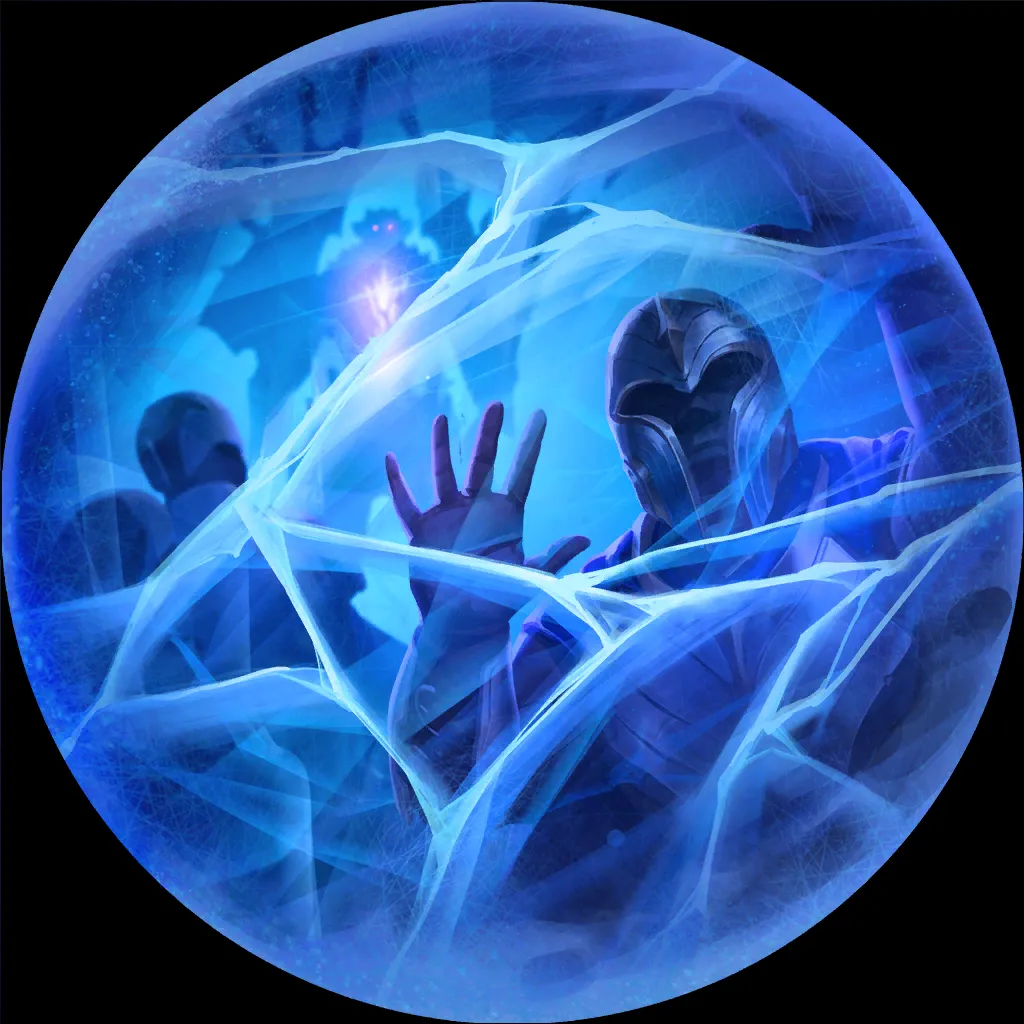 ---
Having a Rough Time
Jinx Lulu has quite a few games under its belts this patch, but thus far doesn't seem to find its footing.
Zed Vayne and Pantheon Vayne are in a similar position (both have seen quite a bit of play, but with awful results); Gwen Vayne appears to be doing well, but too little data to tell.
---
This Ain't Workin'
Taliyah
Bilgewater, featuring Reaver's Row
, is currently LoR's most popular archetype – it's also, at least thus far, quite bad:
And it's particularly awful against some of the strongest decks (odds against Draven Jinx, Annie Jhin, Teemo Zoe or Pantheon Varus are all below 30% for Taliyah, and as low as 15% against Teemo Zoe) – in other words, once Taliyah leaves the stage, those that prey upon her should see a dip in performance.
Conversely, Heimer Norra (apparently the only deck that loses to Taliyah) should see its fortunes improve.
---
Wrapping Up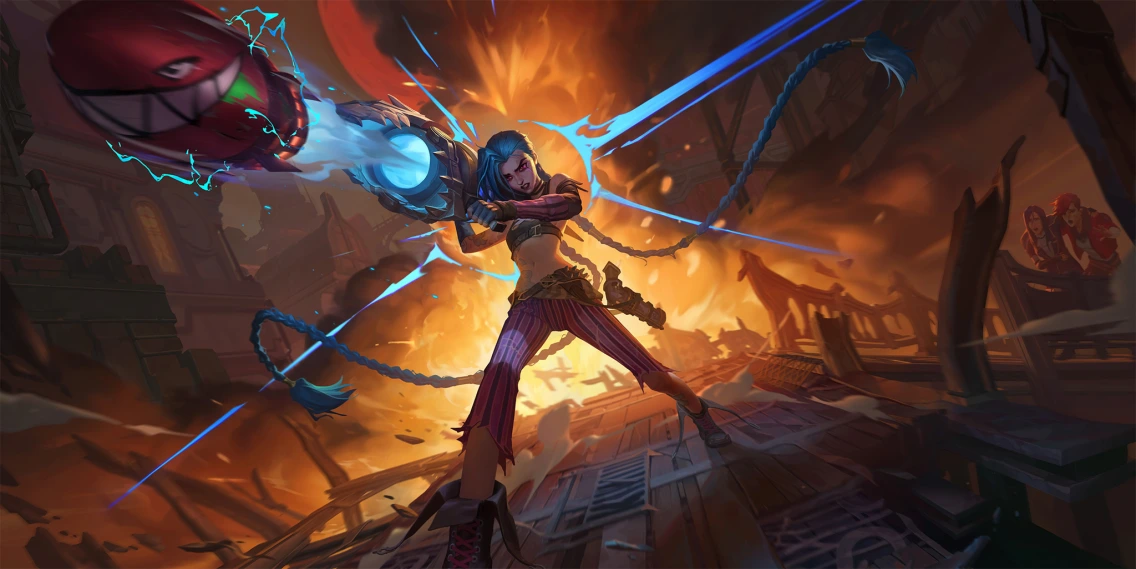 Waaay too early to tell for certain, but thus far Runeterra's patch 3.19 has hit a good spot: Vayne's flexibility has been toned down while she still features in two very strong decks; a handful of new (or rejuvenated) decks like Draven Jinx or Elise Norra are clawing their way upwards; and fairly new decks that saw the light by the end of last patch (like Leona Diana, or Teemo Zoe) are now forces to be reckoned with.
Interesting times ahead, in preparation for the Worlds Qualifiers in nine days.Stay tuned for our Best LoR Decks article tomorrow, when we'll dig into the first forty hours of data. Happy brewing, and good luck out there! =)
Any questions or comments, or more data you may need, feel free to:
Poke me on Twitter: https://twitter.com/HerkoKerghans,
Stop for a chat on the LoR Poetry Discord (we talk a fair bit about decks and data, too! =): https://discord.gg/VNN5NmGhXY,
Or find more writings on substack: https://riwan.substack.com/
And good luck in your climb! =)
---
---