In LoR, decks come in and out of the meta in the blink of an eye. But some decks are seen exclusively on one shard. In this report, our heroes once again teamed up with Balco to find out what these decks are and select the most promising ones.
Since our last endeavor turned out rewarding, we asked Balco anew this specific question: are there decks, with positive winrates at Masters, that are only (or mostly) played in a single shard?
As in, some spicy brews that have thus far not traveled from, say, Asia to Europe, or from Americas to Asia?
And indeed there were.
After rummaging through Balco's updated stash of single-shard lists, Wamuu and Leer decided to take for a spin:
An aggressive Riven Zed list that has some nasty multi-attack combos, mostly found on the APAC shard -- according to the data, nearly 50% of this archetype's games were played by ArbyTree, and according to their reddit thread, created by Luzeldon and named Muscle Dragon.
A fresh take on a well known archetype - Akshan Sivir Noxus, played (until last week) almost exclusively in the EMEA shard (or really, played almost exclusively by RickoRex!),
And, as their third deck, they investigated Renekton Sivir Sejuani, the old Overwhelm archetype from the APAC shard -- nineboy950 played 30% of this archetype's games, according to our data.
Seems like this week, we are featuring quite a lot of treasure hunting. How befitting of this article's theme.
Let's check out their finds!
---
APAC: Riven Zed, aka Luzeldon's Muscle Dragon
The player with most games with this archetype, according to our data: ArbyTree (nearly 50% of the games).
Deck's creator, according to their Reddit post and detailed guide (link): Luzeldon.
6
3
11
20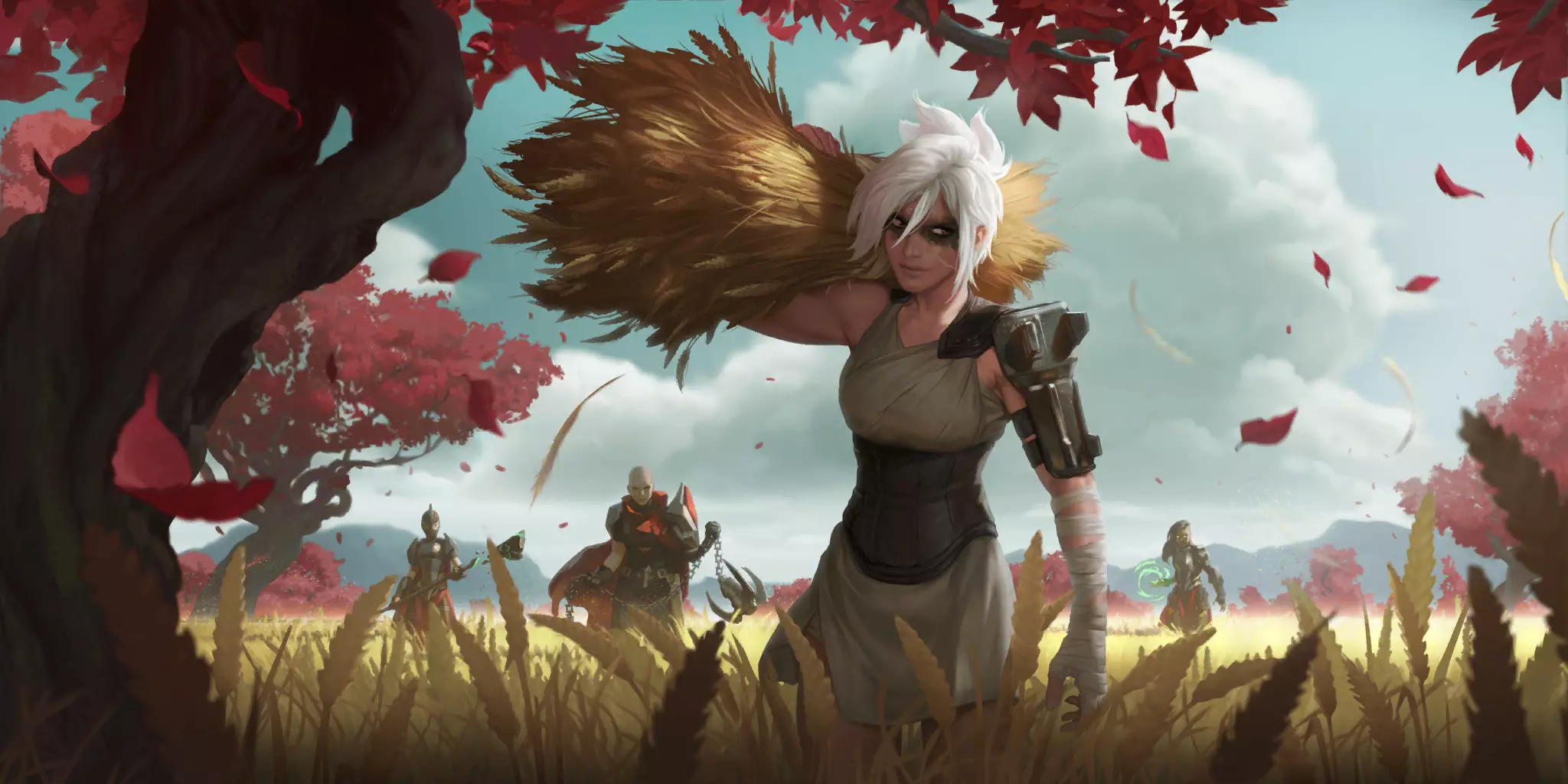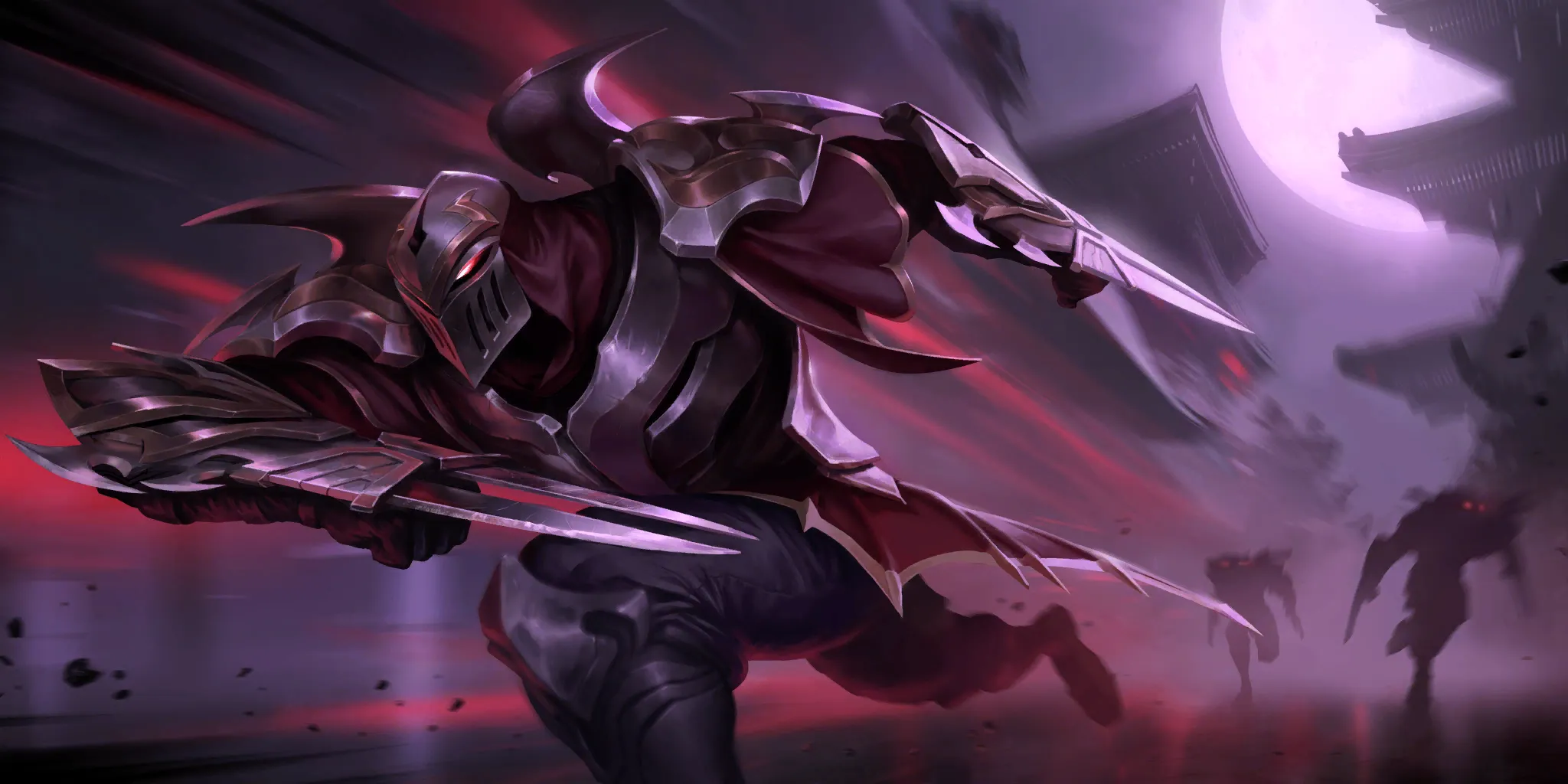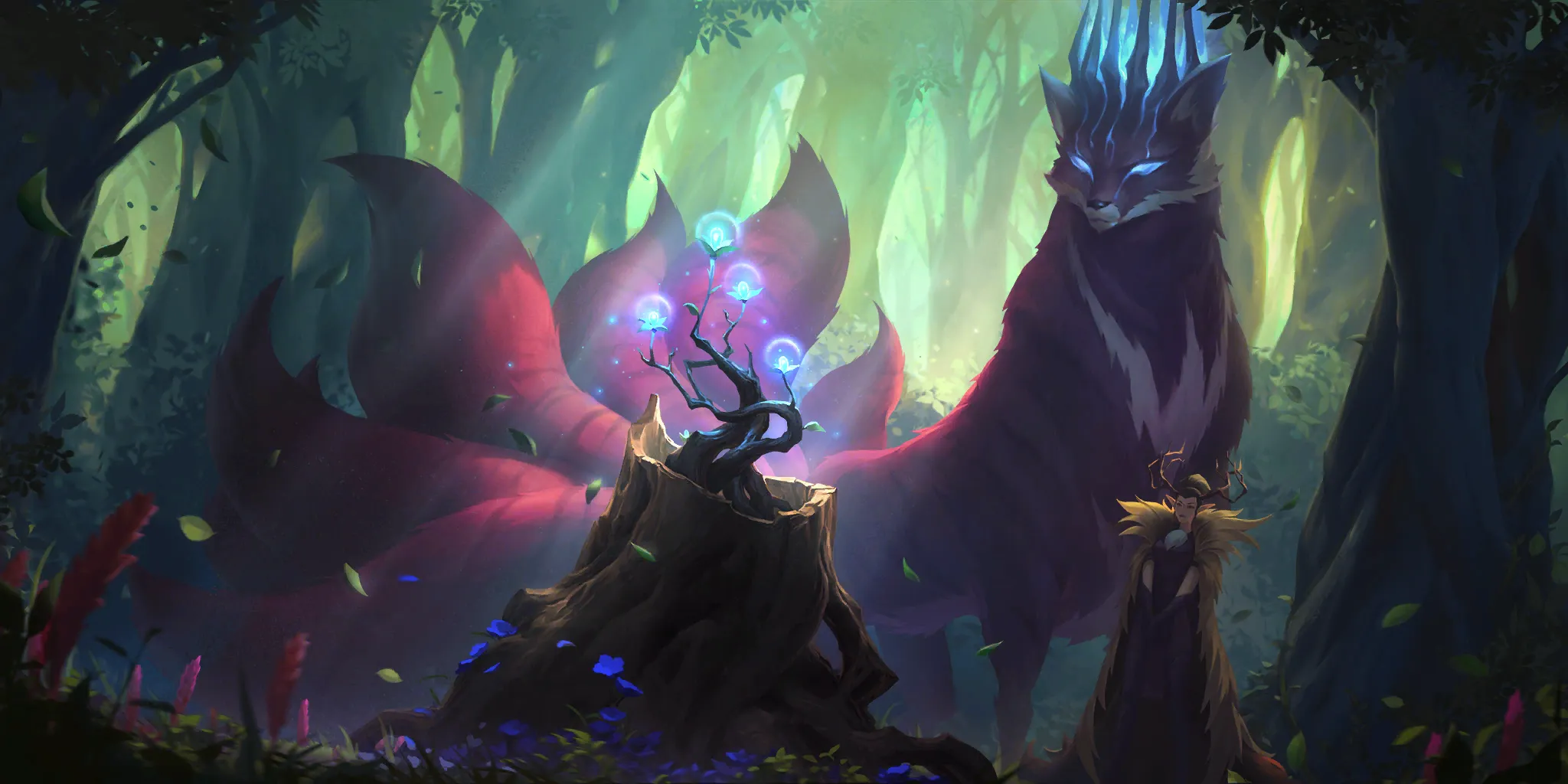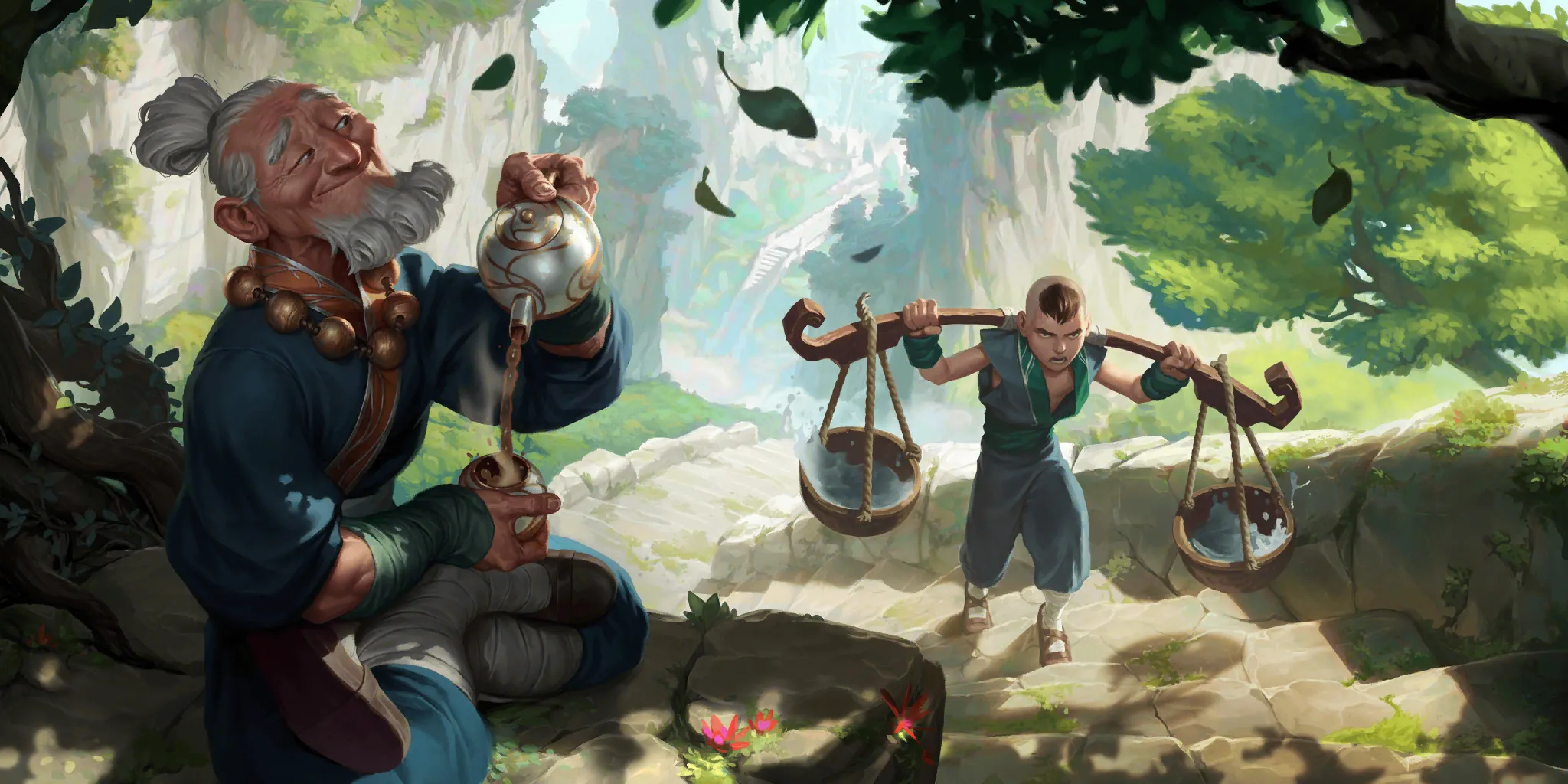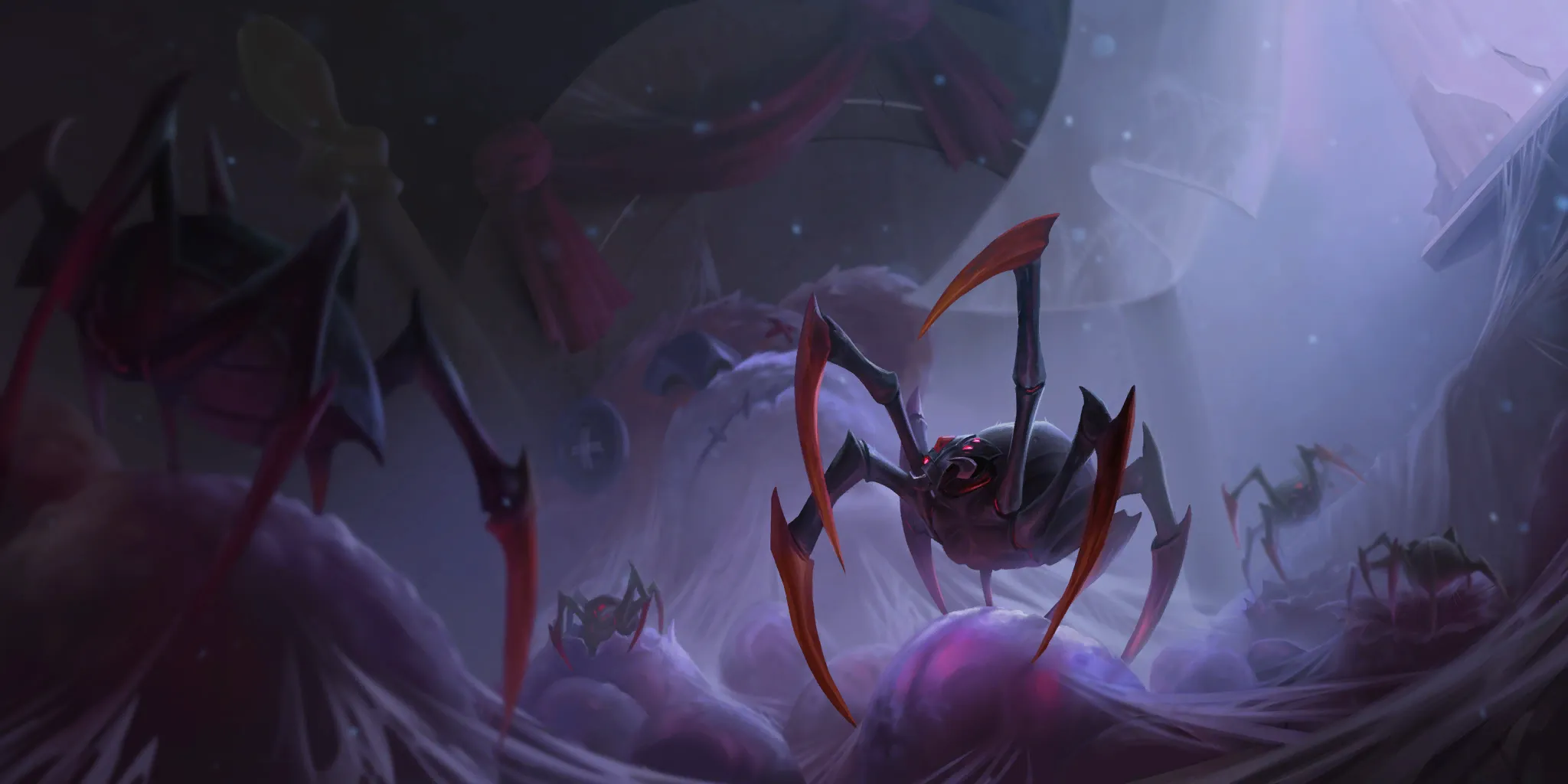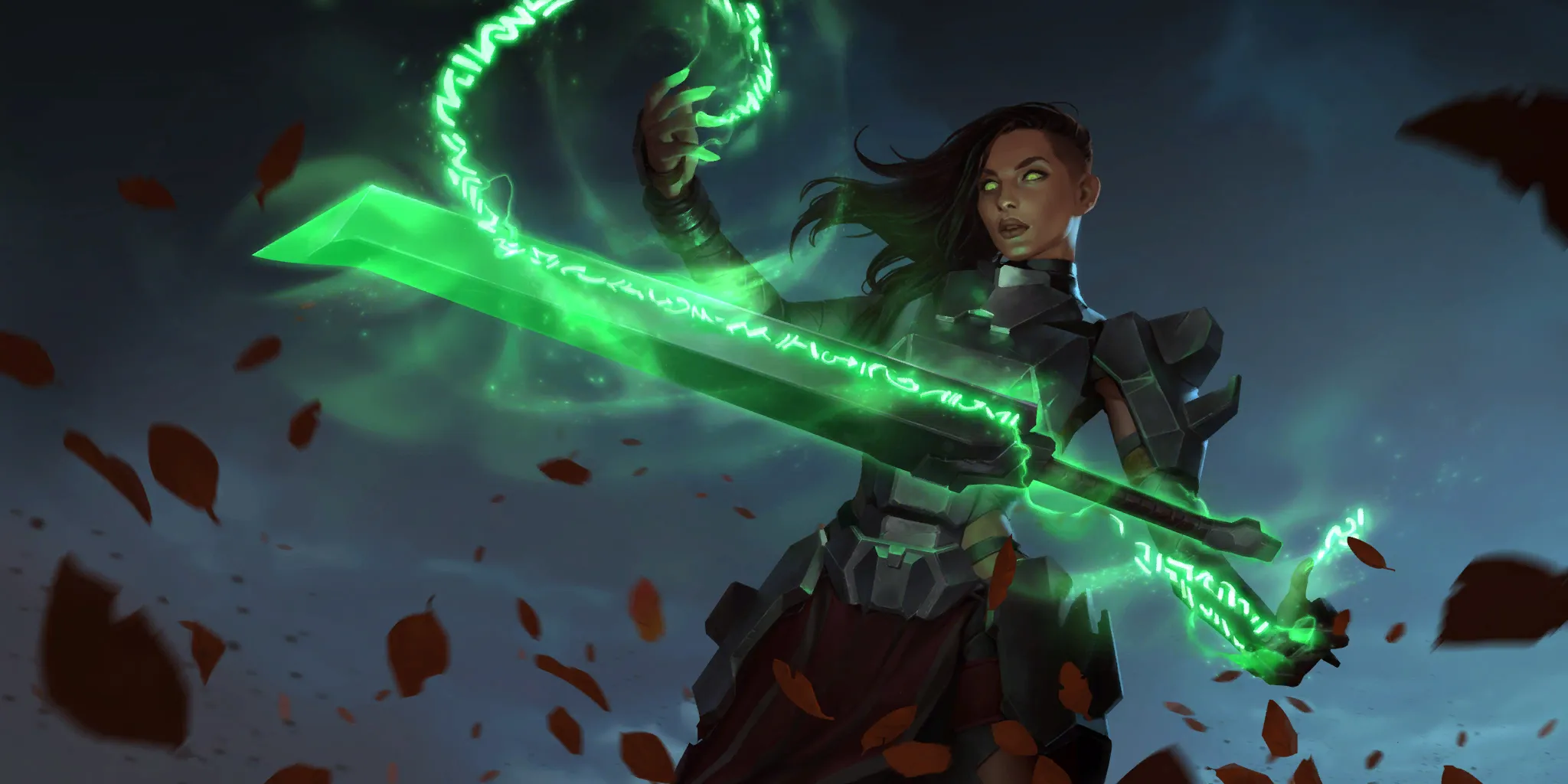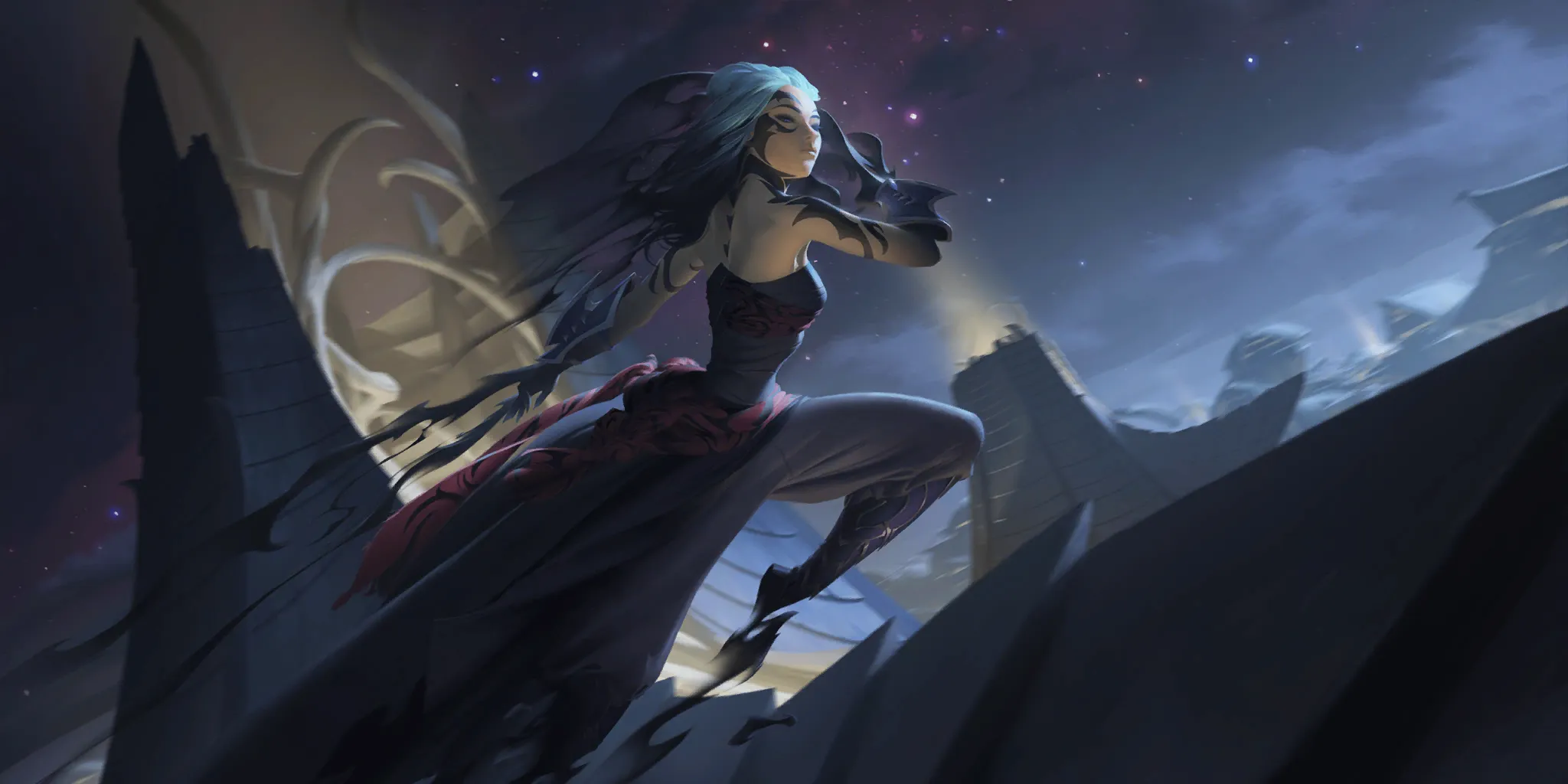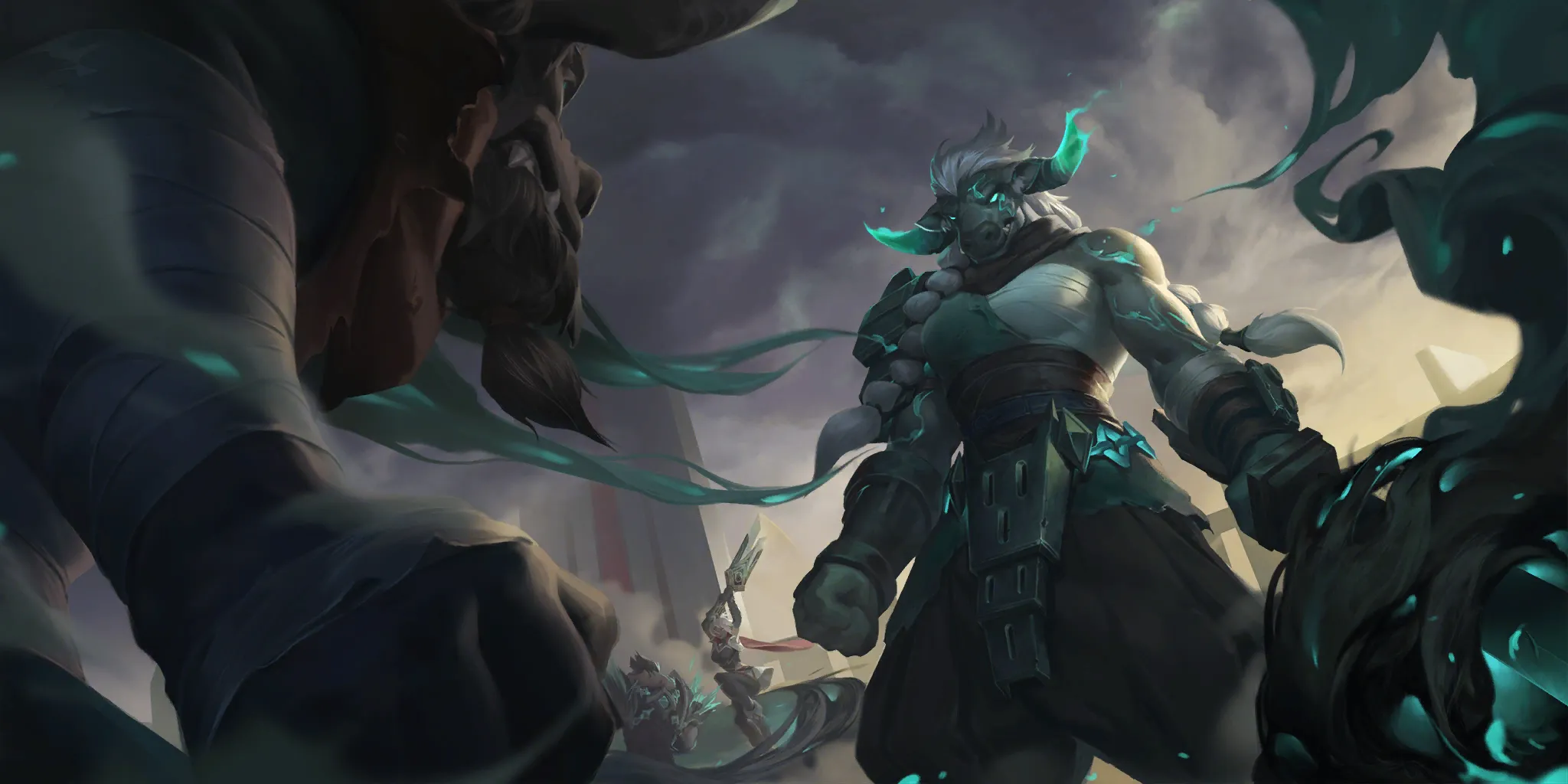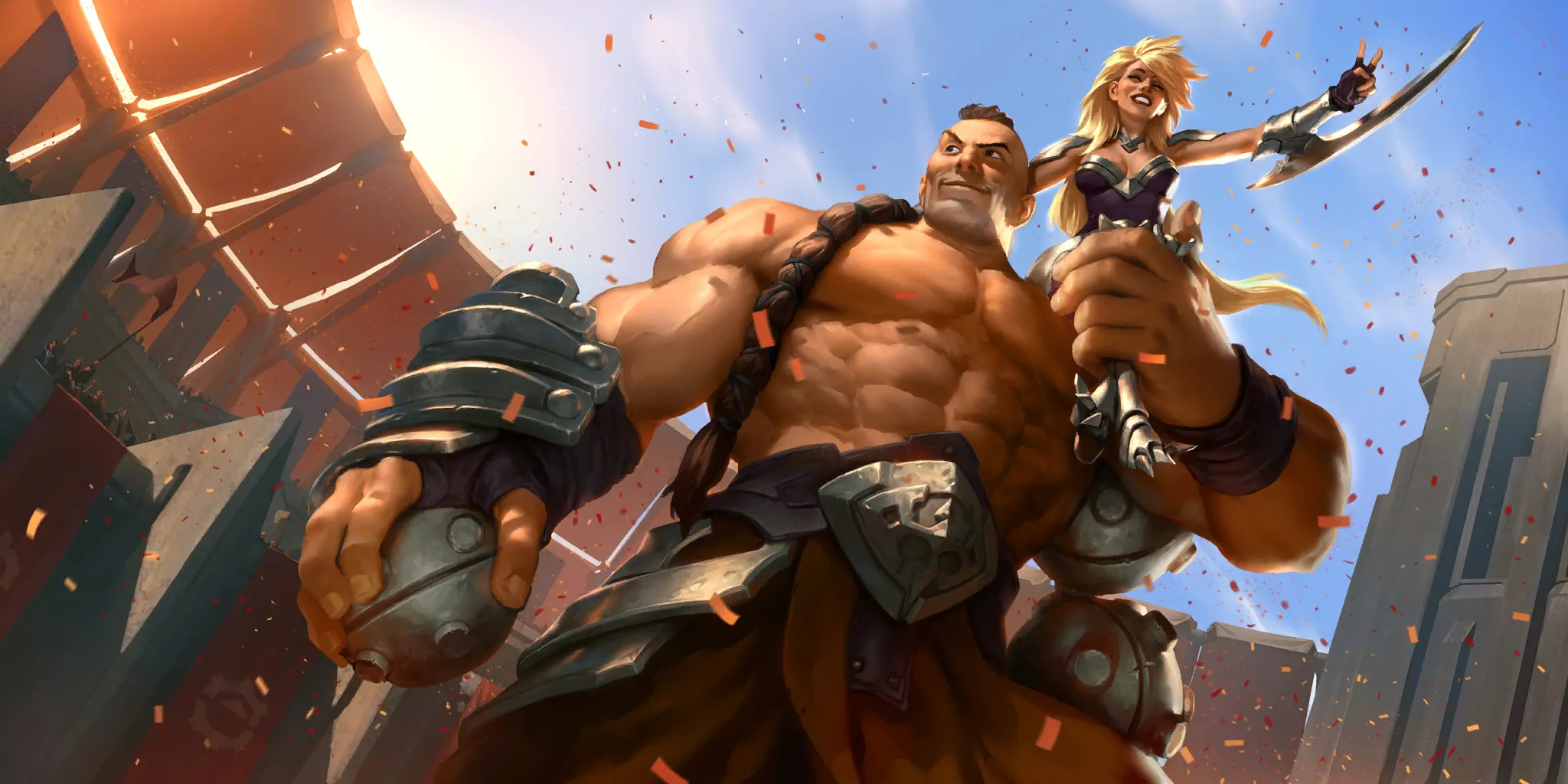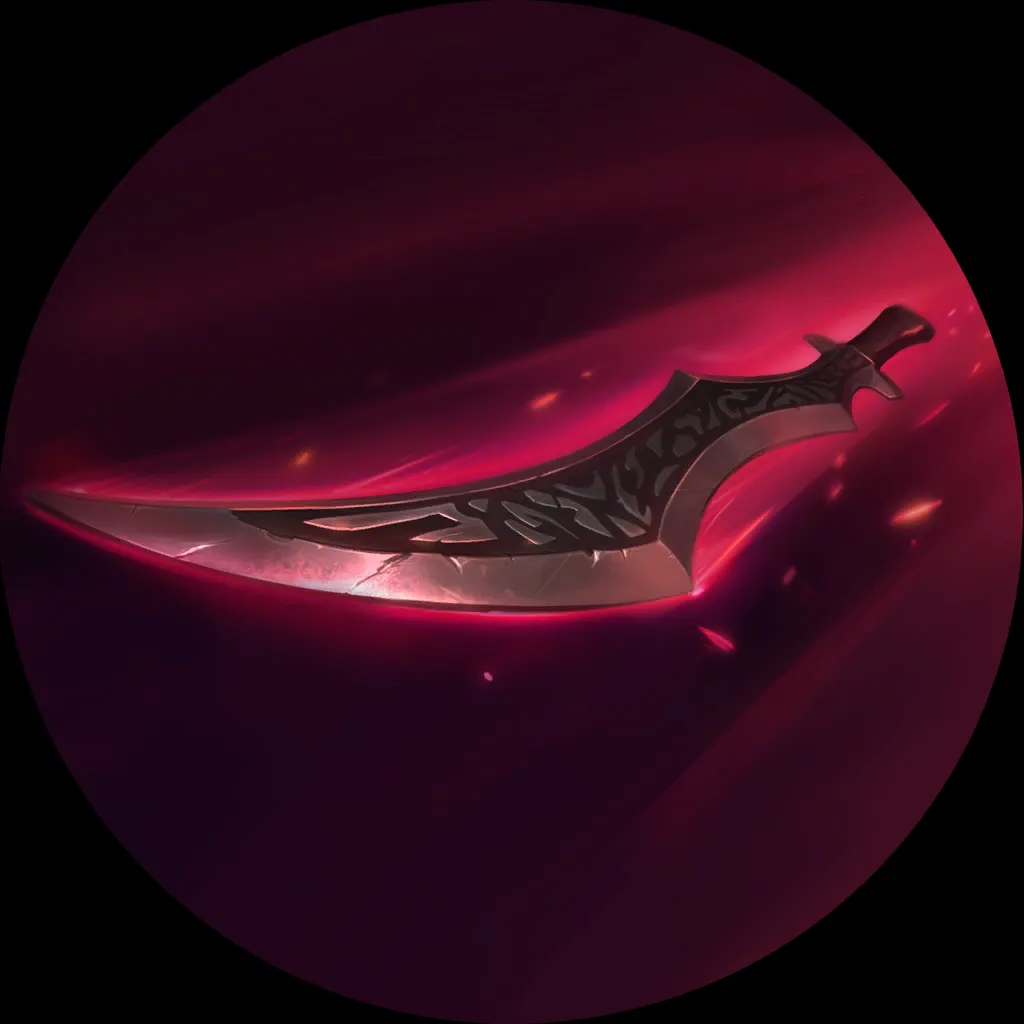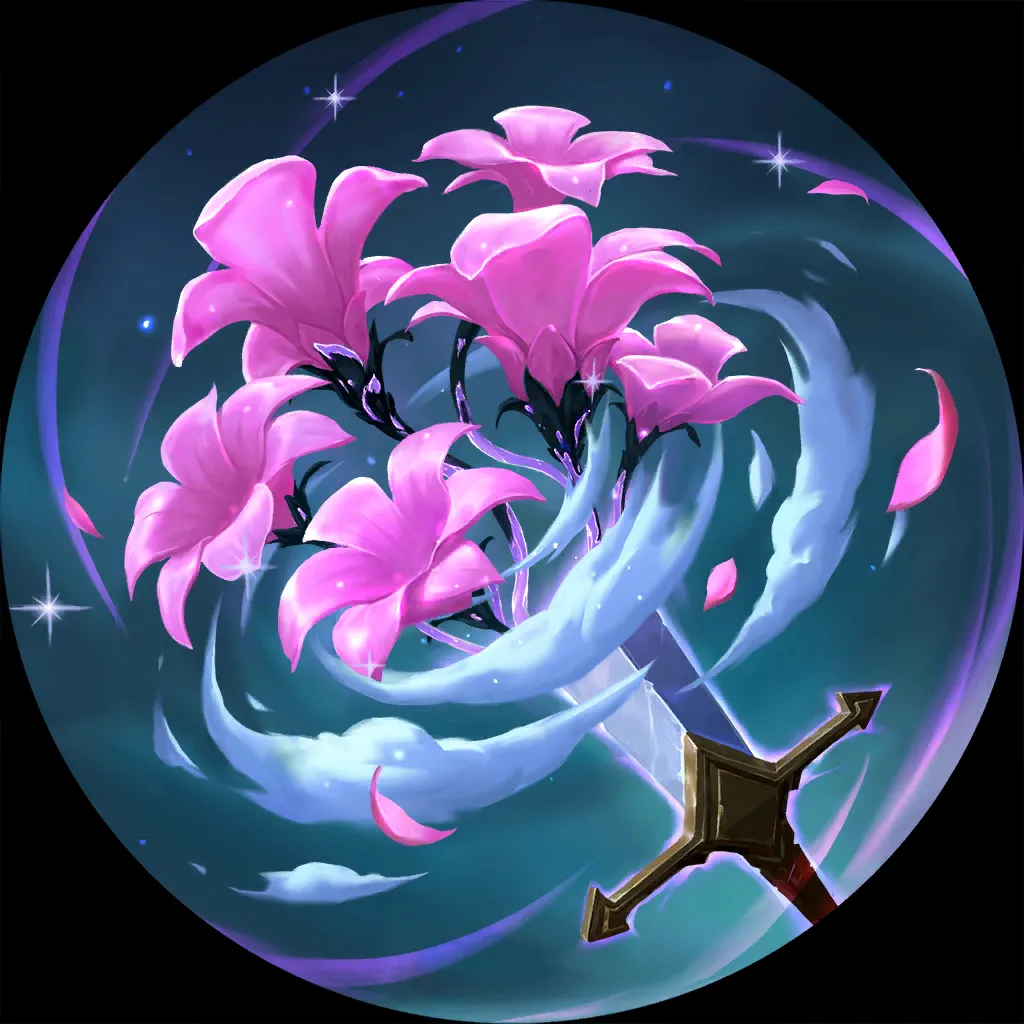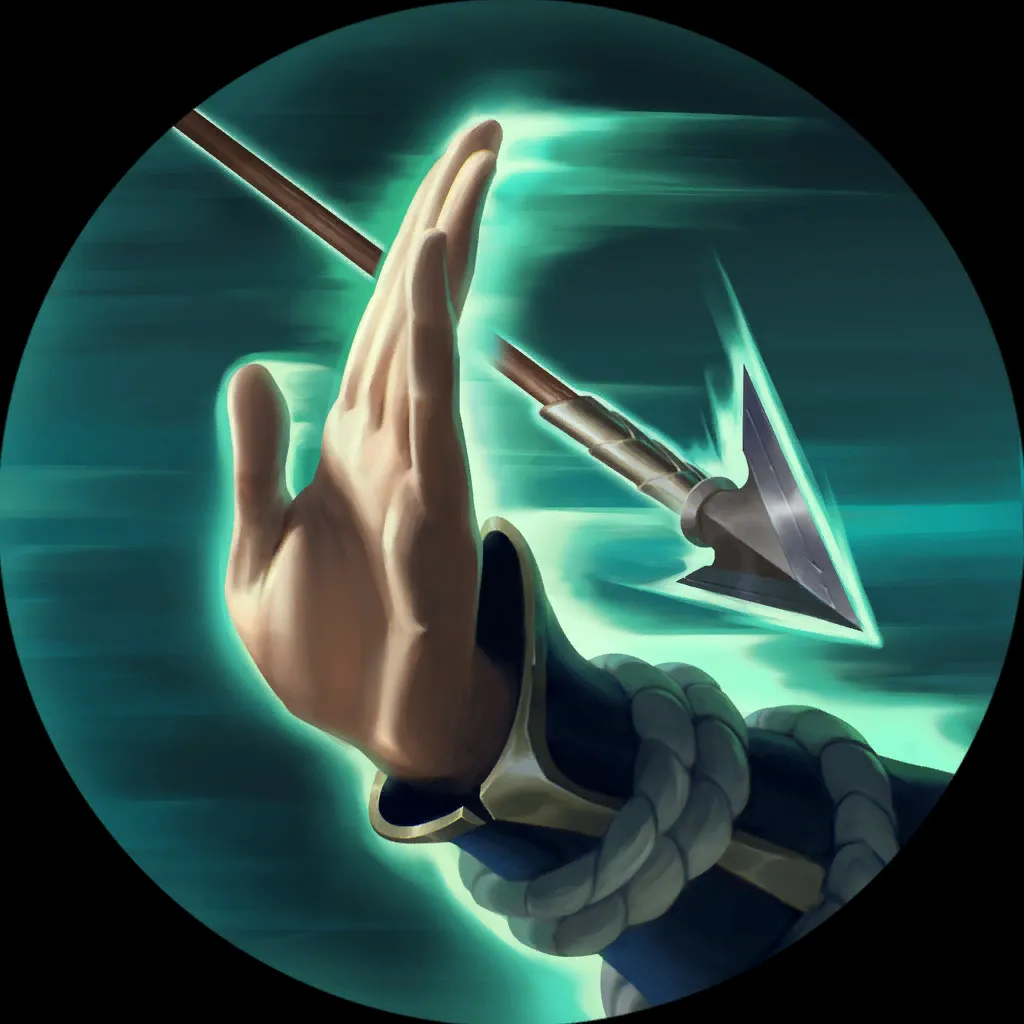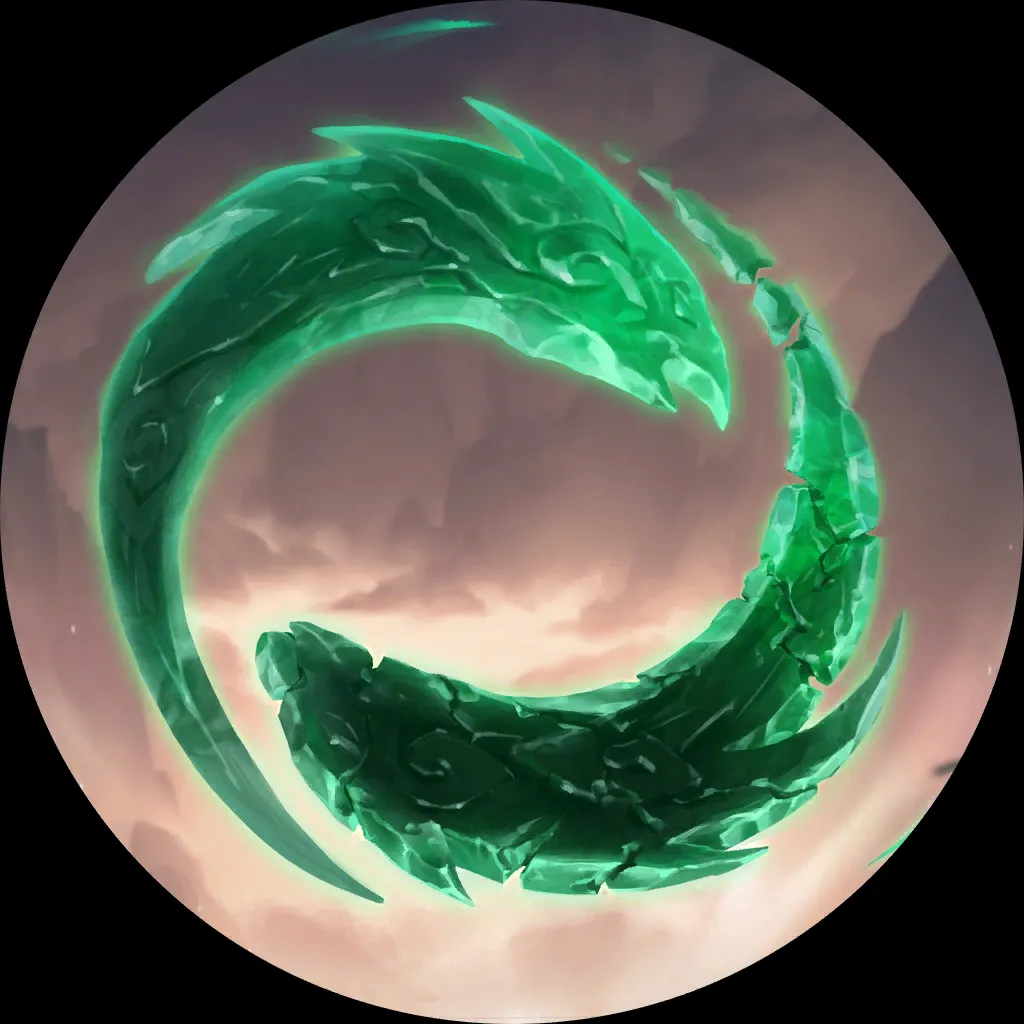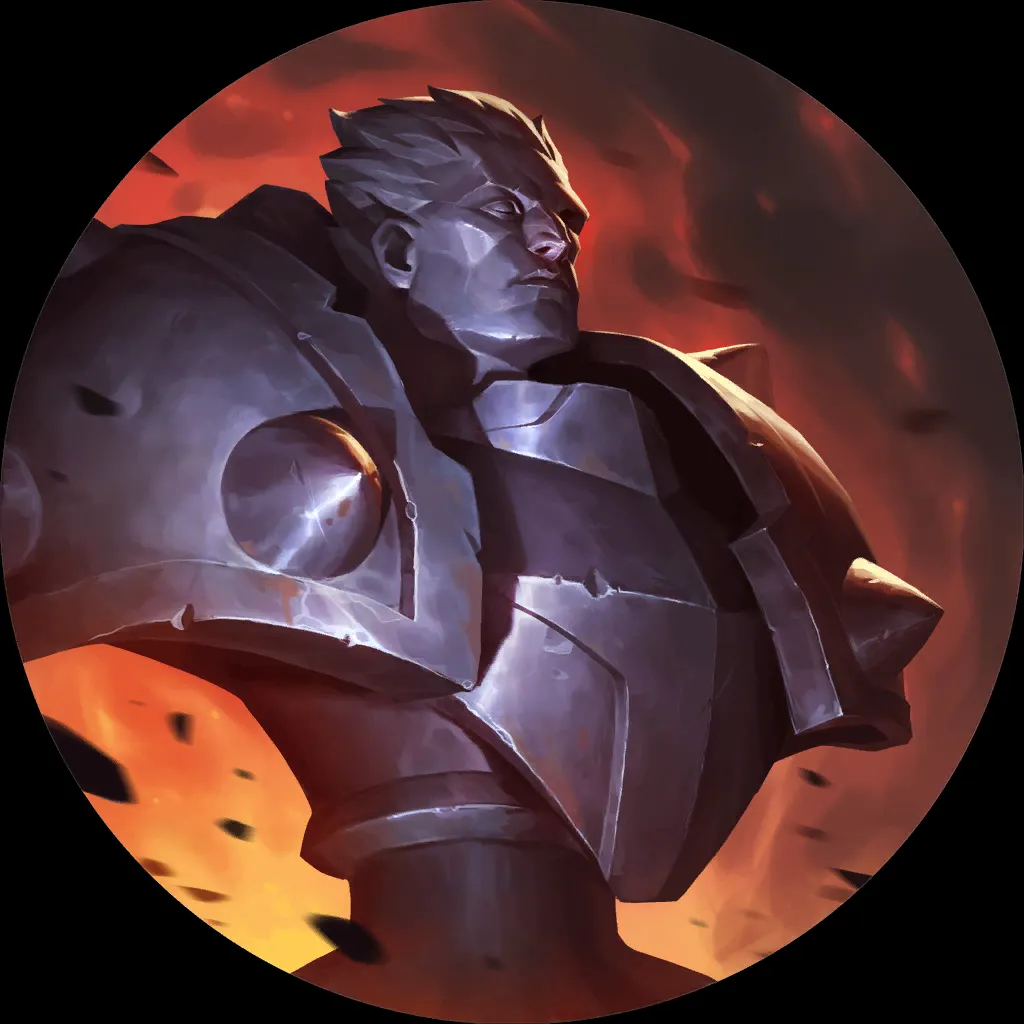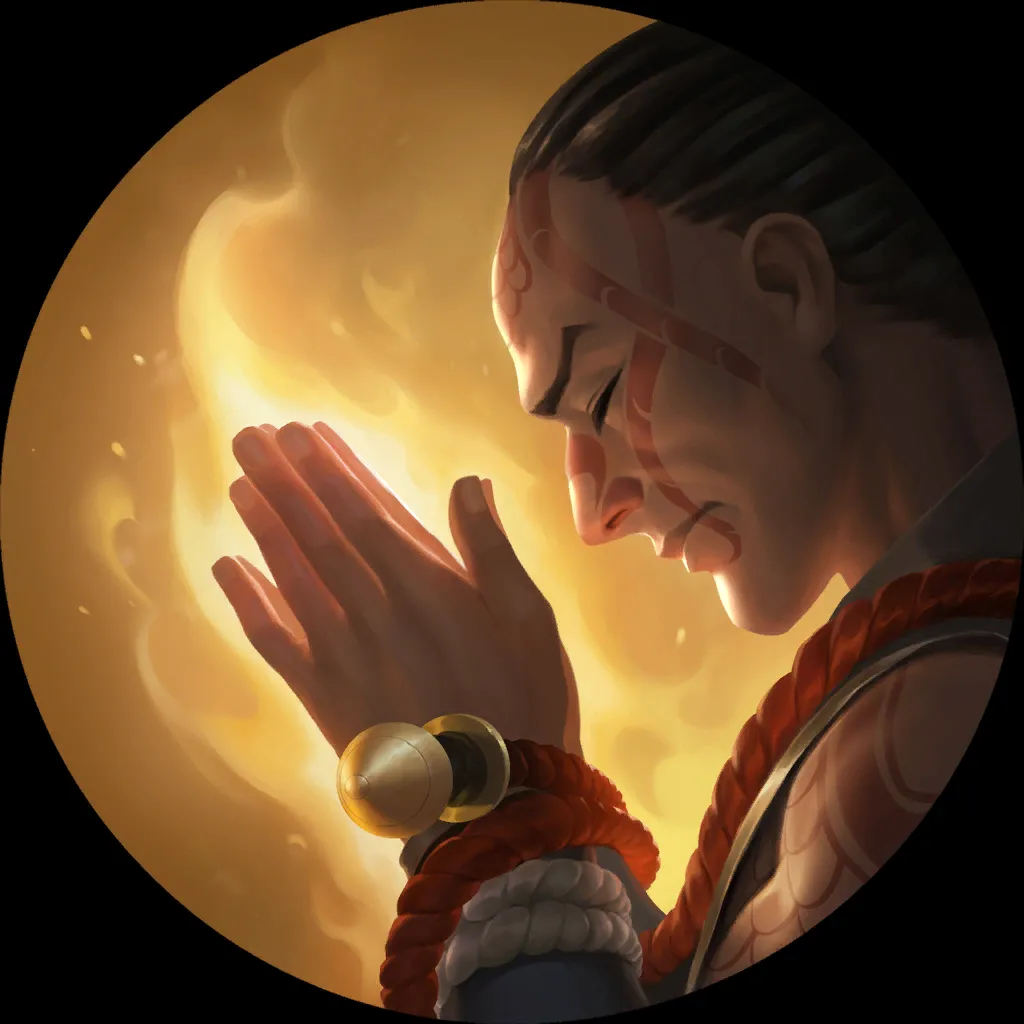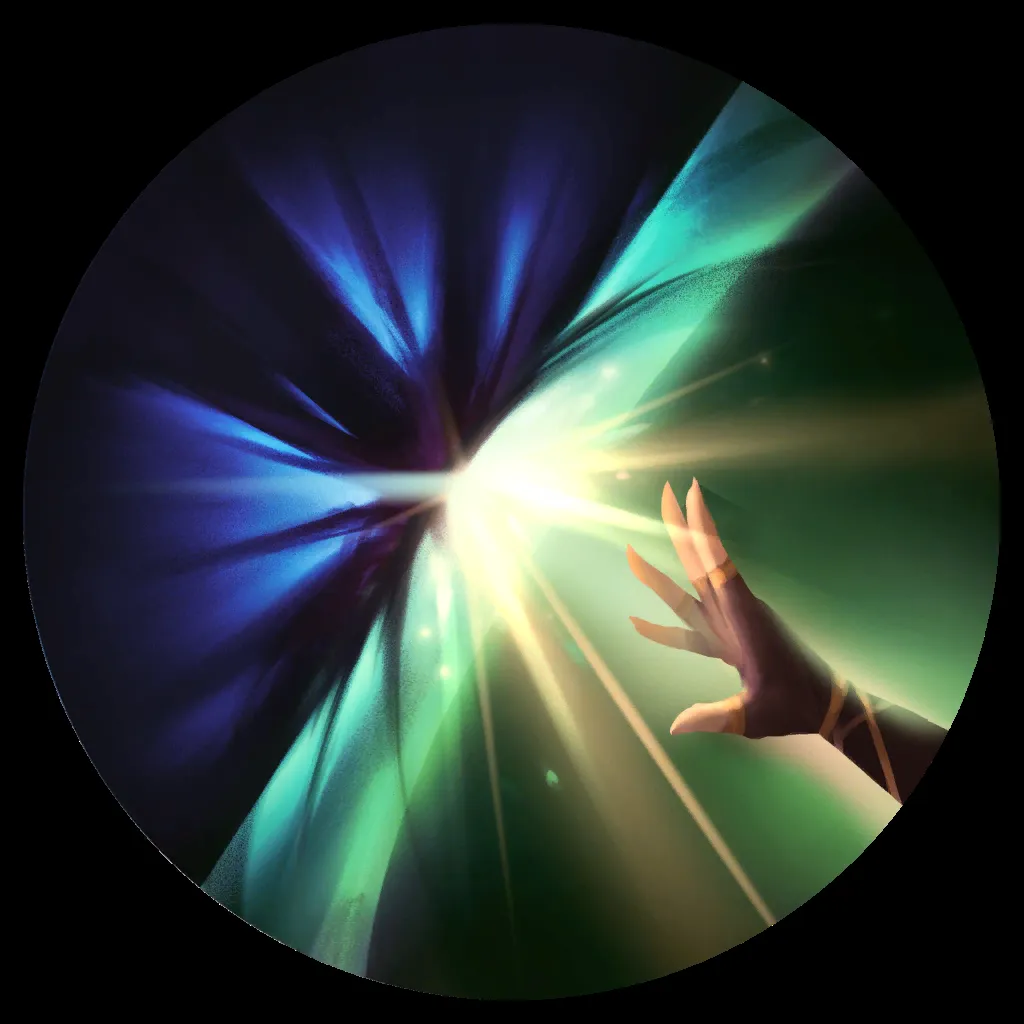 Riven Zed is a unique tempo deck that relies on its champions to attack several times a turn and quickly take down the enemy Nexus' HP.
Our deck single-handedly revolves around Zed. We want to buff him up as much as we can, using the fact that he creates a Living Shadow
with his stats. To not get chump-blocked, we run cards that give Zed Overwhelm, and cards that let us attack several times a turn with him.
Our set of buff cards come as pump spells as well as units like Kato The Arm and Inspiring Mentor
. A key realization is that oftentimes, it's more worth committing the buff spell before attacking. This way we get double the stat buff out of our cards (due to Zed's Living Shadow).
In short: You have to grow a pair of balls to play this deck and stop being in a reactive mindset!
Since we are using Noxus and Ionia cards, we don't have access to Demacia's Rally effects. Since we mostly rely on buffing up a single unit to attack, Midnight Raid
is perfectly enough to do the job. Ruined Reckoner has a useful 4/3 body to attack or block with as well. With God-Willow Seedling, we can effectively rally again for three mana and even get another Ruined Reckoner in hand!
Since we won't draw Zed every game, we have to have a plan B.
Zed synergizes well with the Reforge mechanic by receiving cheap attack buffs or the Overwhelm keyword. Horns of the Dragon
is our backup plan if Zed dies or wasn't drawn. With his Double Attack, Horns loves attack buffs and Overwhelm effects to double down on them, just like Zed.
Finally, we want to be able to protect our few key units. Nopeify and Deny are the perfect cards for this since we have access to Ionia cards. Retreat works well with our three-cost champions as well as Shadow Assassin
and Runeweaver, who have a summon effect.
---
Wamuu's thoughts on the deck
This was the best performing deck out of the three covered in this article. I climbed from 150 LP to 300 LP and half of it was during the last day before the cutoff when most players at Masters were try-harding. Muscle Dragon has so much raw power that some decks simply can't deal with it.
I don't think I lost a single game where I drew both Zed
and Twin Disciplines
. Even if you don't draw Zed
, you can finish the game in so many ways that your opponent just can't play around all of them.
Also, having Deny
backup is amazing for this type of deck. I closed out a lot of games by denying a big spell my opponent was betting on to save him.
I recommend this deck for climbing and also for just having fun. I think this has the potential to be a competitive deck in a meta where there is a lot of control or combo. This deck can defend itself against aggro quite well too if you draw House Spider
. If you combo it with God-Willow Seedling
, it is just a complete blowout against aggro.
---
Leer's thoughts on the deck
Out of all three decks, I think this has to be the most fun one. If you draw Zed and a pump spell, you are simply unstoppable. I have won a lot of games simply because my opponent didn't expect me to have Might
or play a Ruined Reckoner
.
Since this deck revolves around Zed so much, I usually hard-mulligan for him. If I have him already in hand, I also keep pump spells in hand. If I'm lucky enough to have both of those in my starting hand, I look for Nopeify or Ruined Reckoner. I also tend to keep Riven in hand if I don't see Zed.
It's extremely important to be proactive with this deck and buff your Zed before going for attacks.
Of course, this is matchup dependent, please don't play your Might on turn three onto Zed if your opponent is PnZ and can just Mystic Shot him. But the overall direction should be clear. Let's take this situation for example: What do you do?
I think playing Twin Disciplines on Zed, playing Ruined Reckoner to attack alongside Zed, and then playing Midnight Raid
onto Zed is the best play. Our opponent can't kill Zed (except Warning Shot
into Monster Harpoon
, but we don't play around that unlikely combo) and we are down in tempo. Forcing our opponent to block his units away gives us room to breathe while setting up another double attack alongside Kato The Arm!
Furthermore, it surprised me how competitive the deck can be even without Zed. Sometimes your opponent can't deal with your Riven, and if you draw a Runeweaver alongside her she levels pretty quickly.
Note that if you open attack and then play Riven, she won't Reforge. She needs to see your actual Attack token!
I can see myself playing this deck more after this article. I think Blade's edge can be replaced for a Nopeify or Elixir of Wrath
. Also, I wonder if the Recall effects are absolutely necessary for the deck or can be replaced.
---
EMEA: Akshan Sivir Noxus
The player with most games with this archetype, according to our data (and from checking Twitter (link), also the deck's creator): RickoRex (75% of games played).
6
3
2
29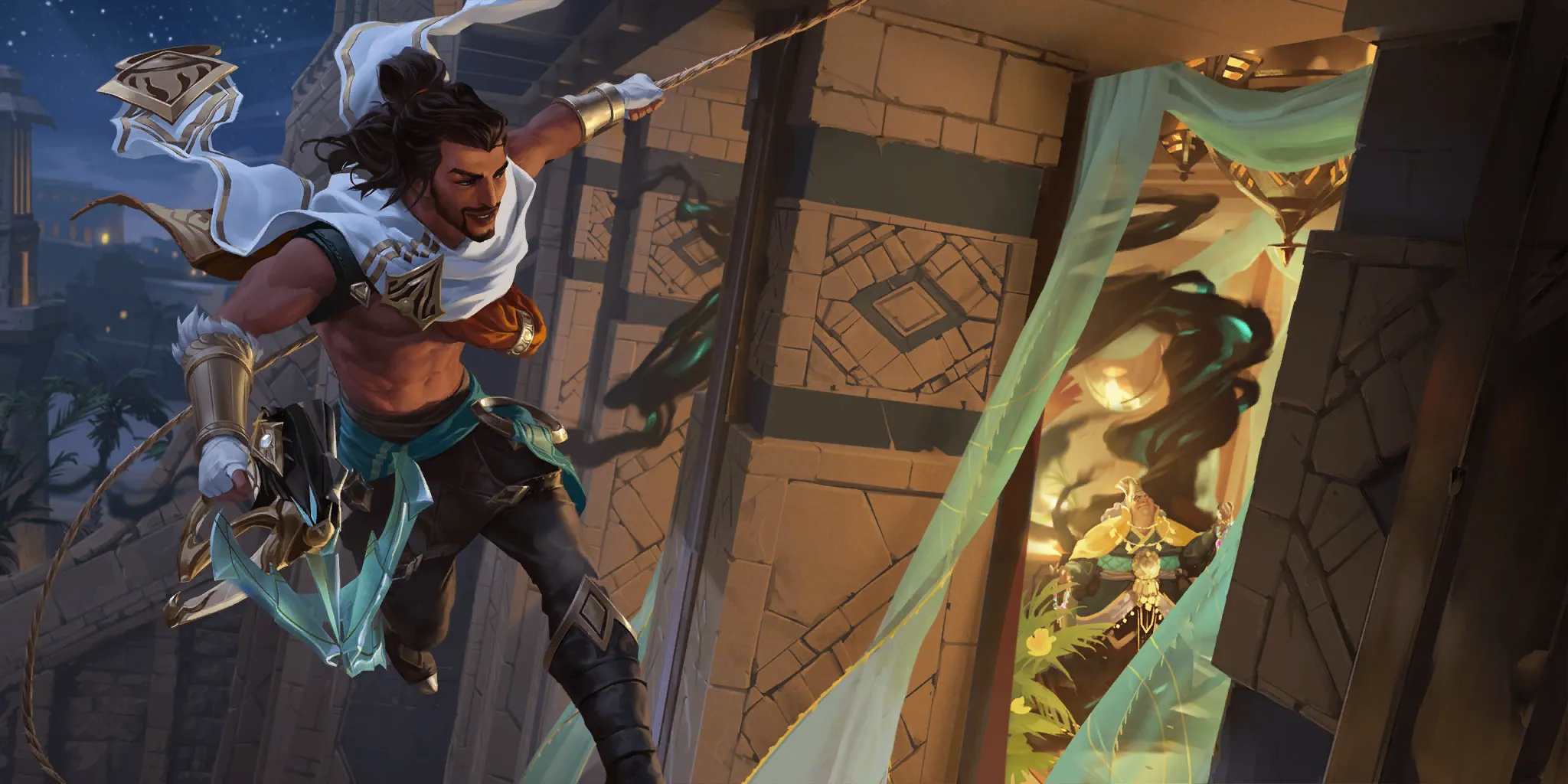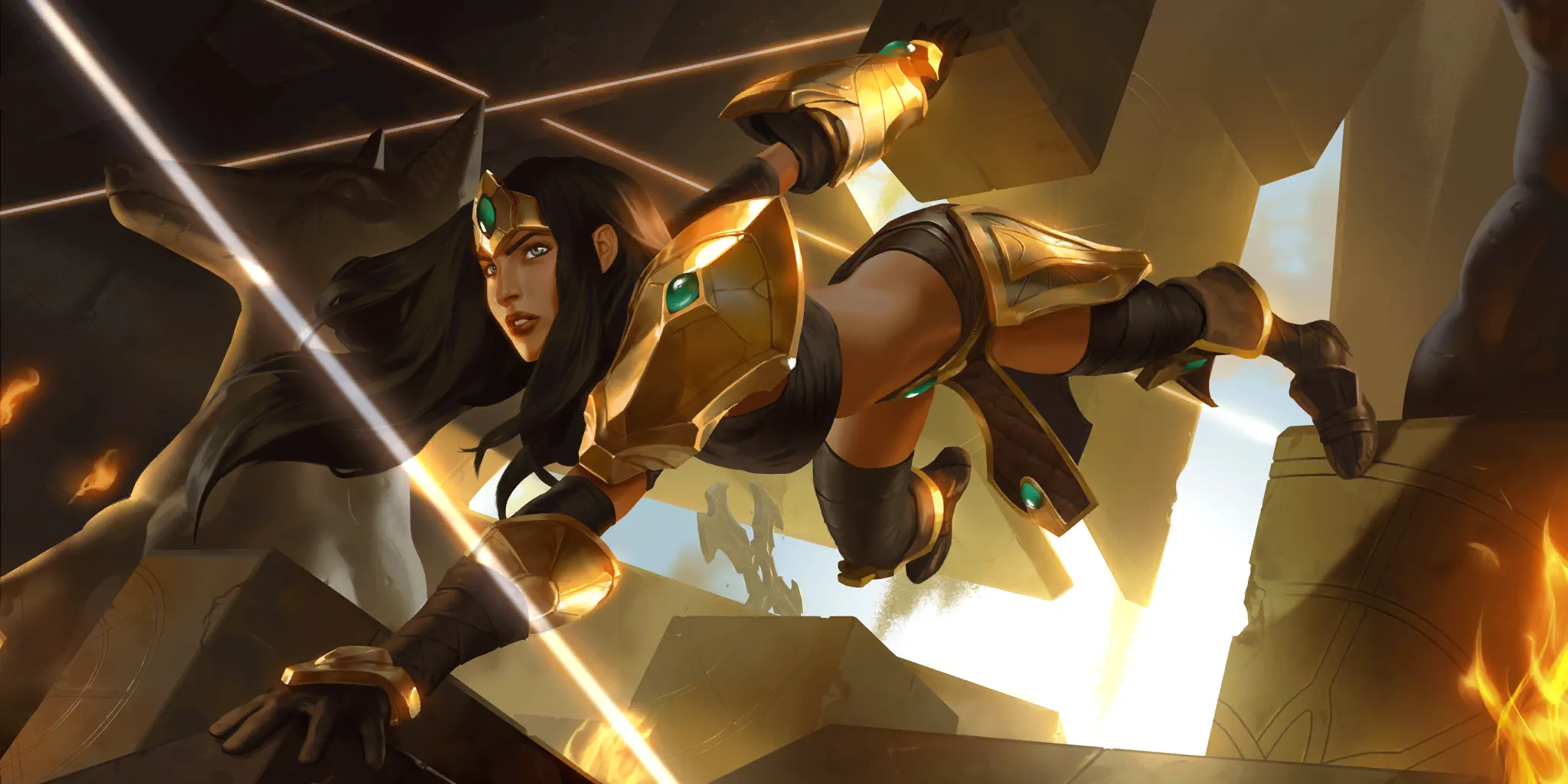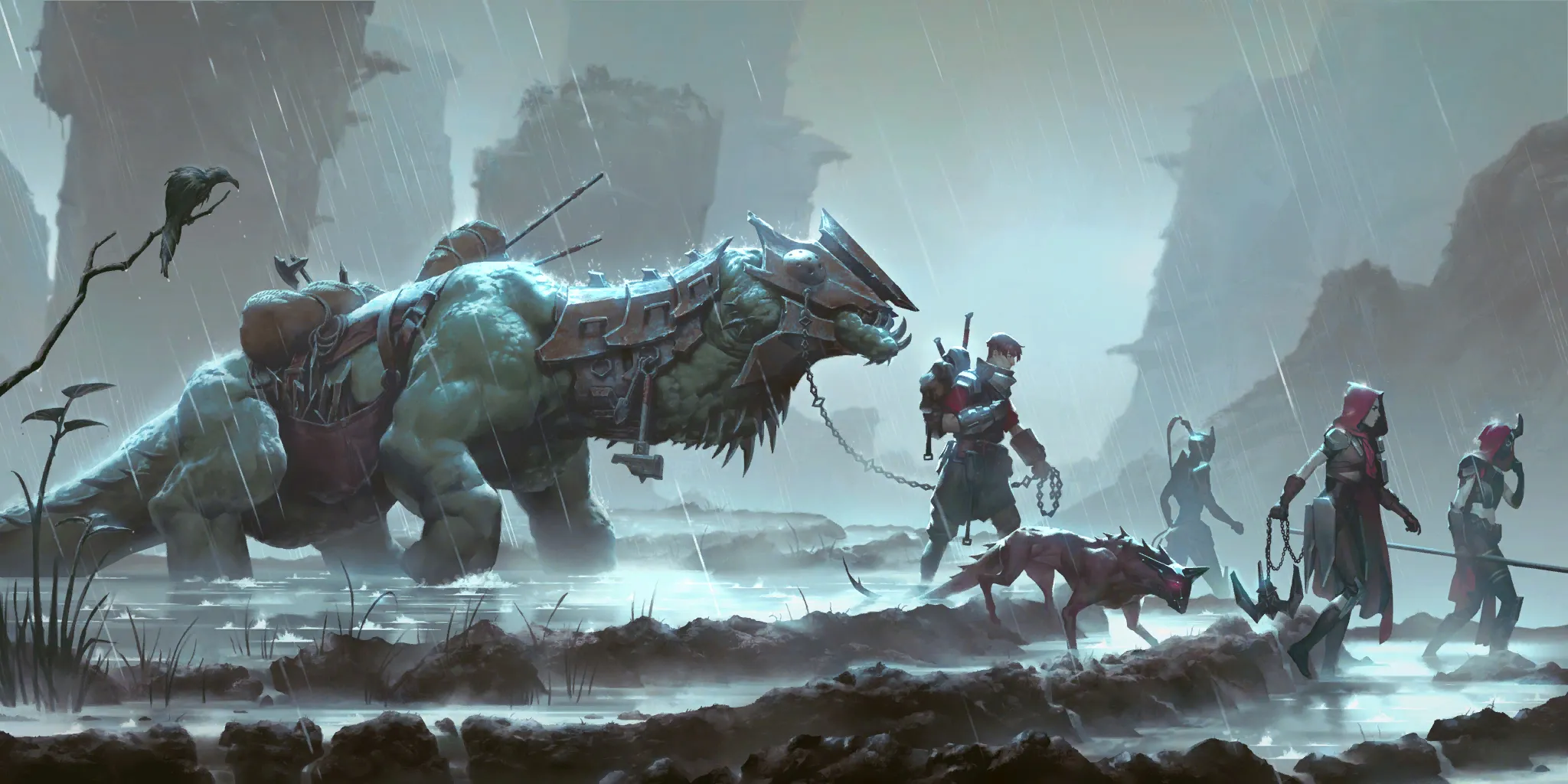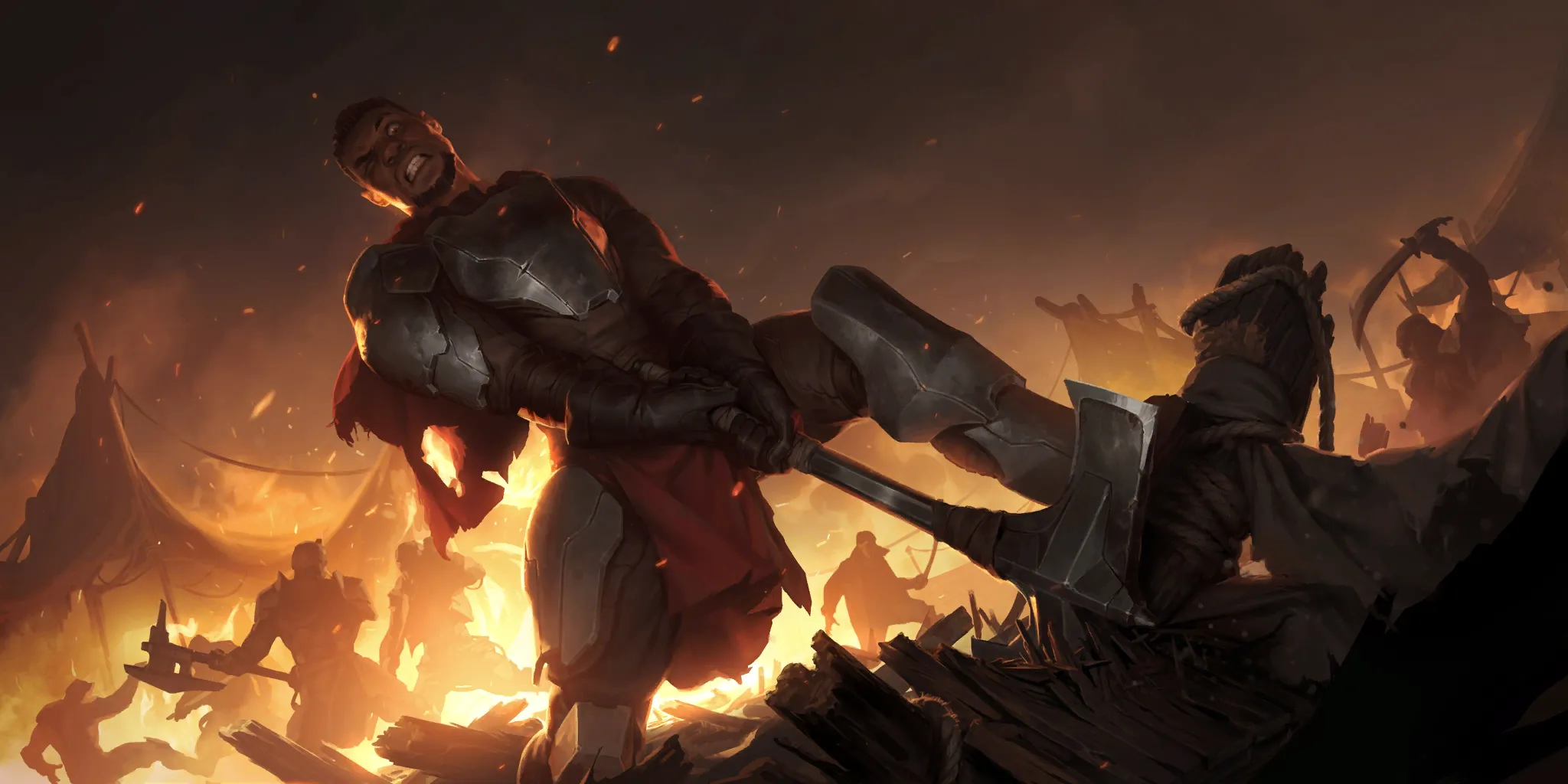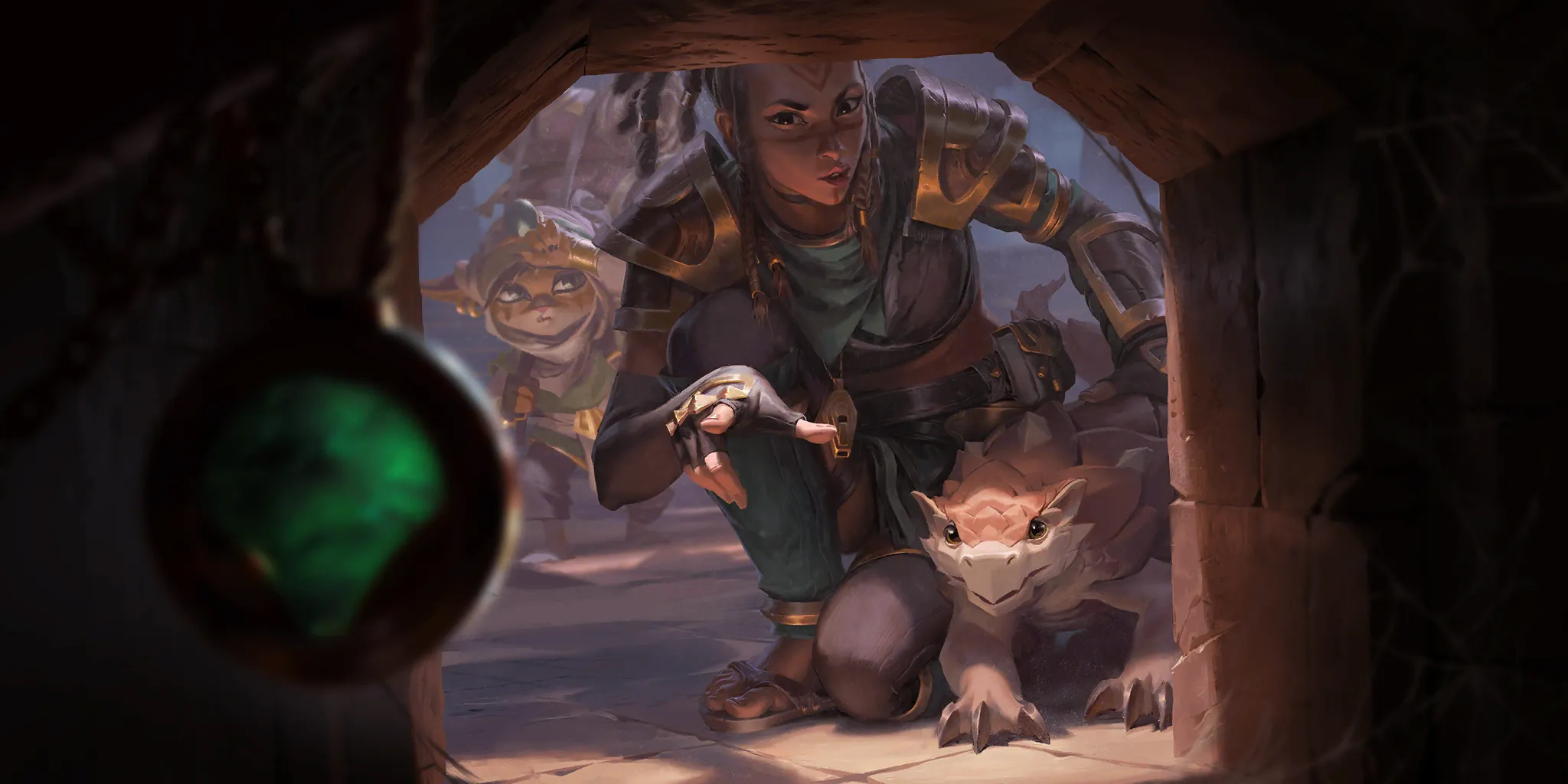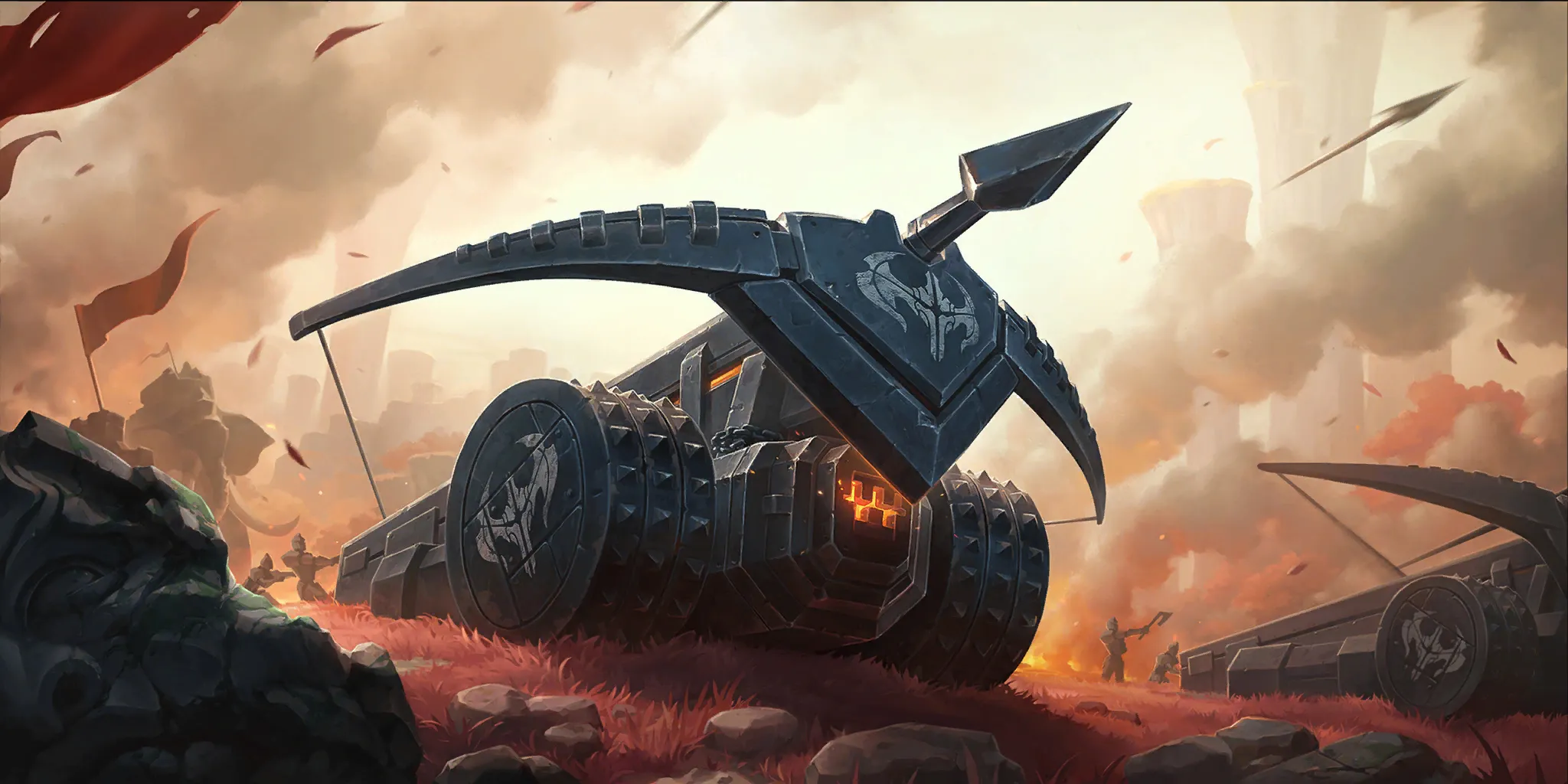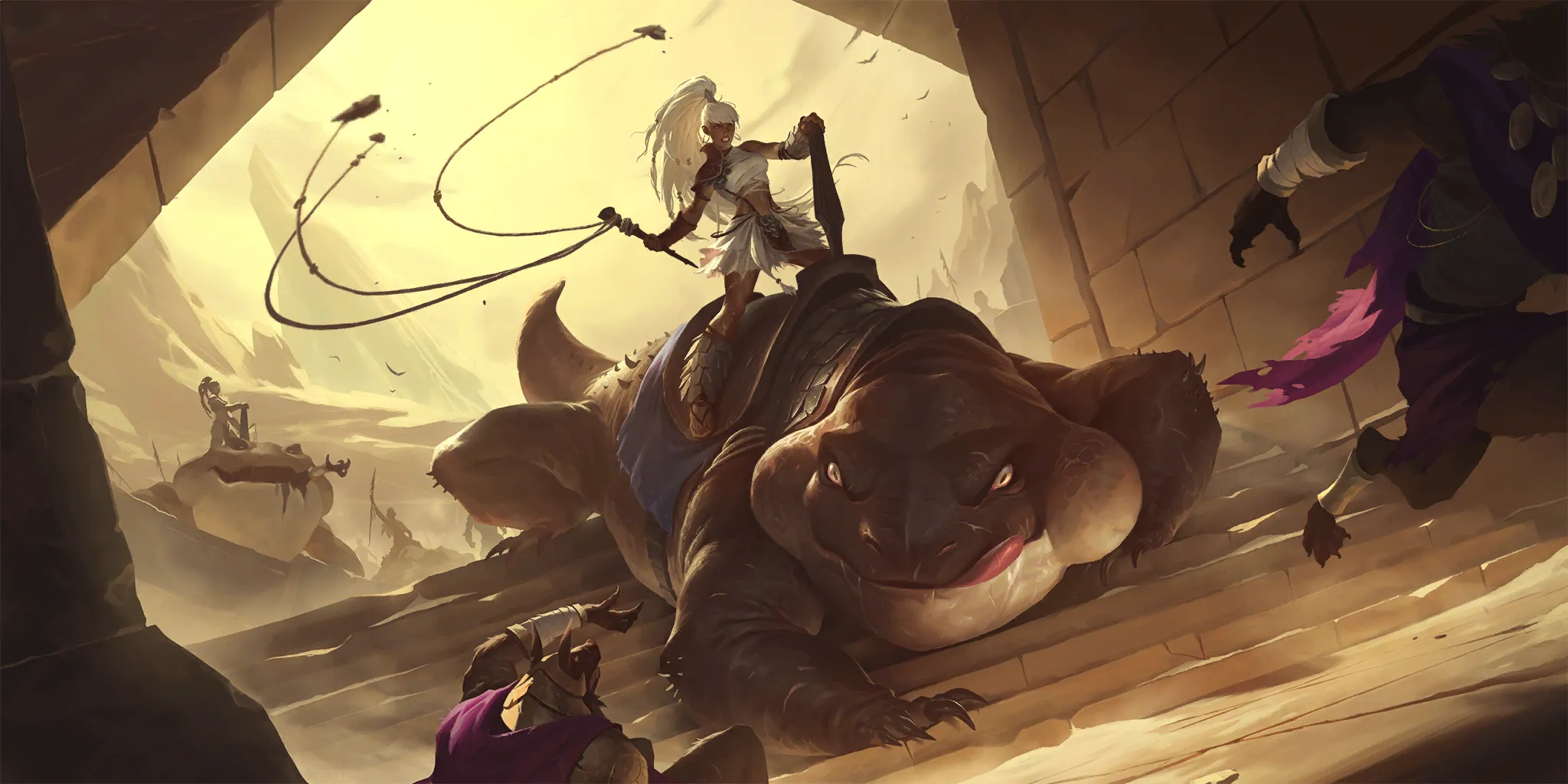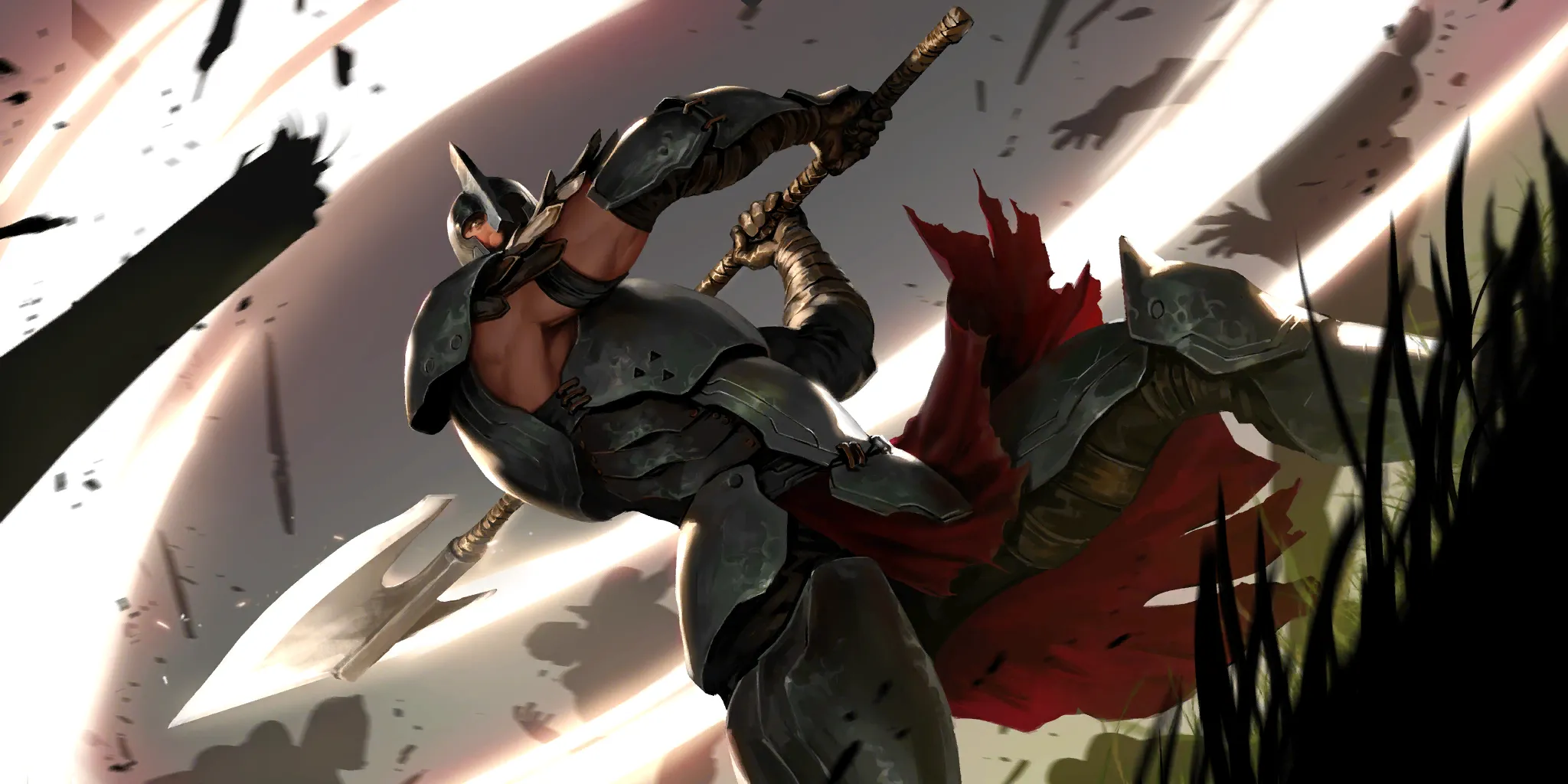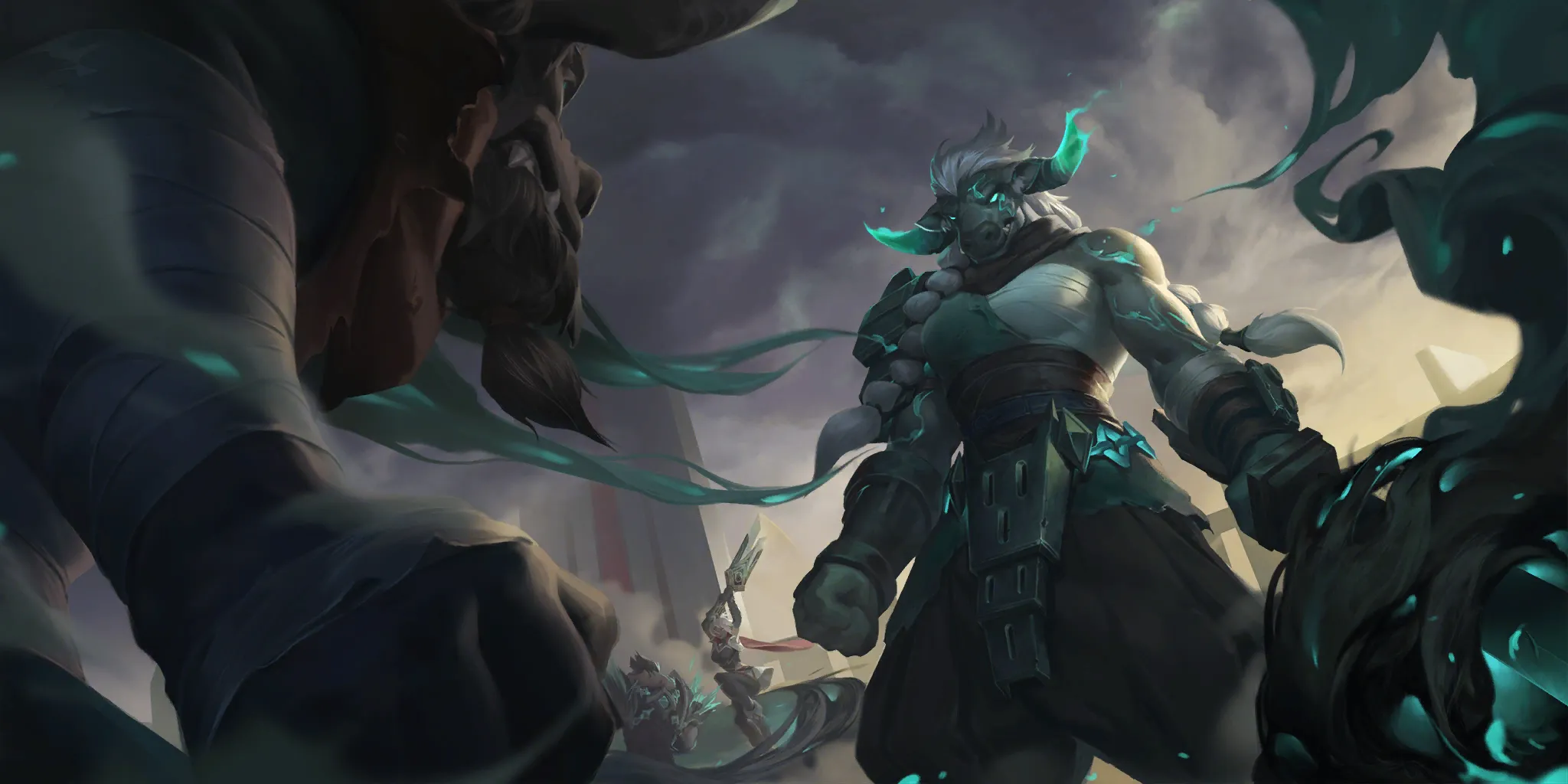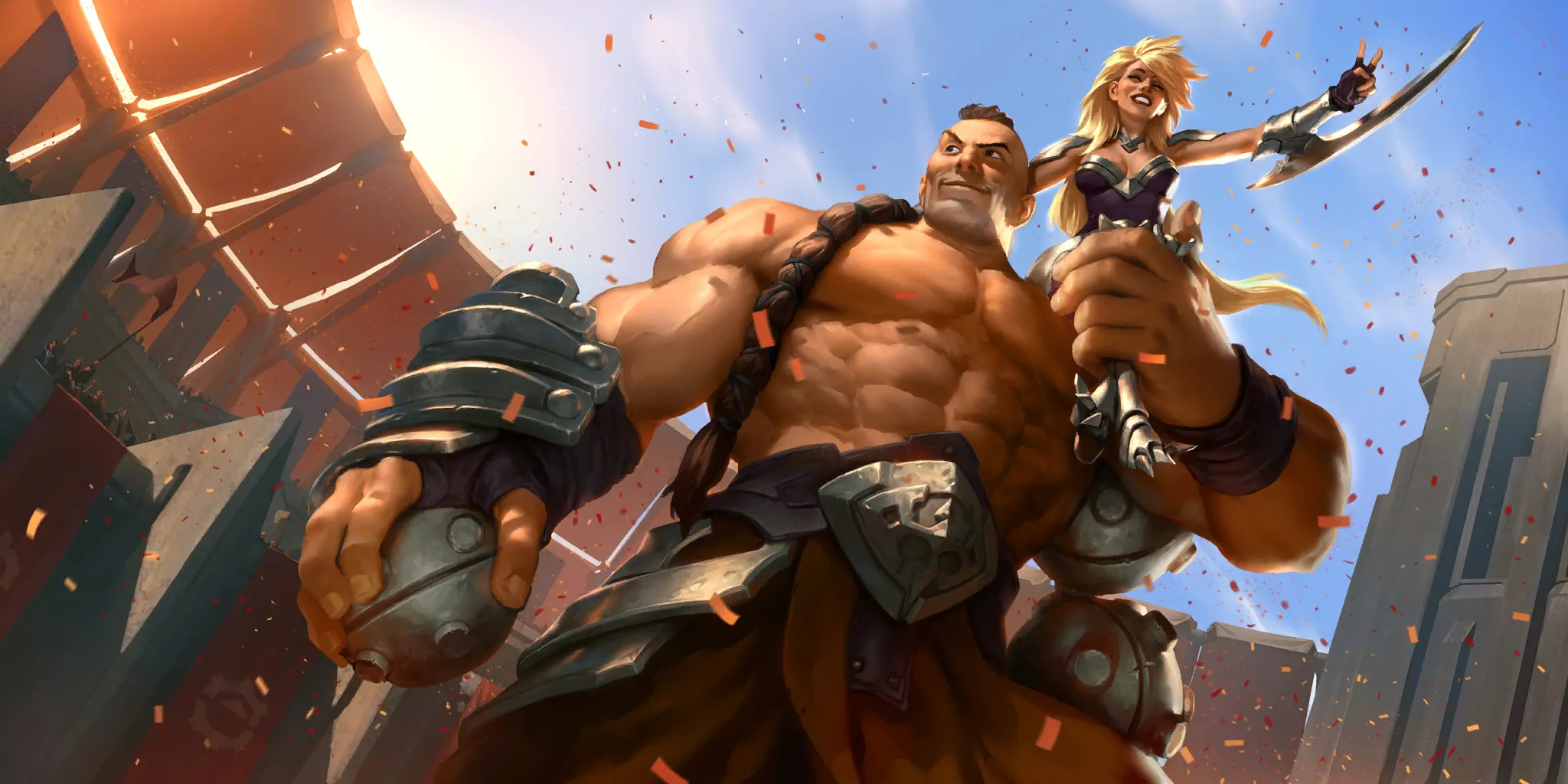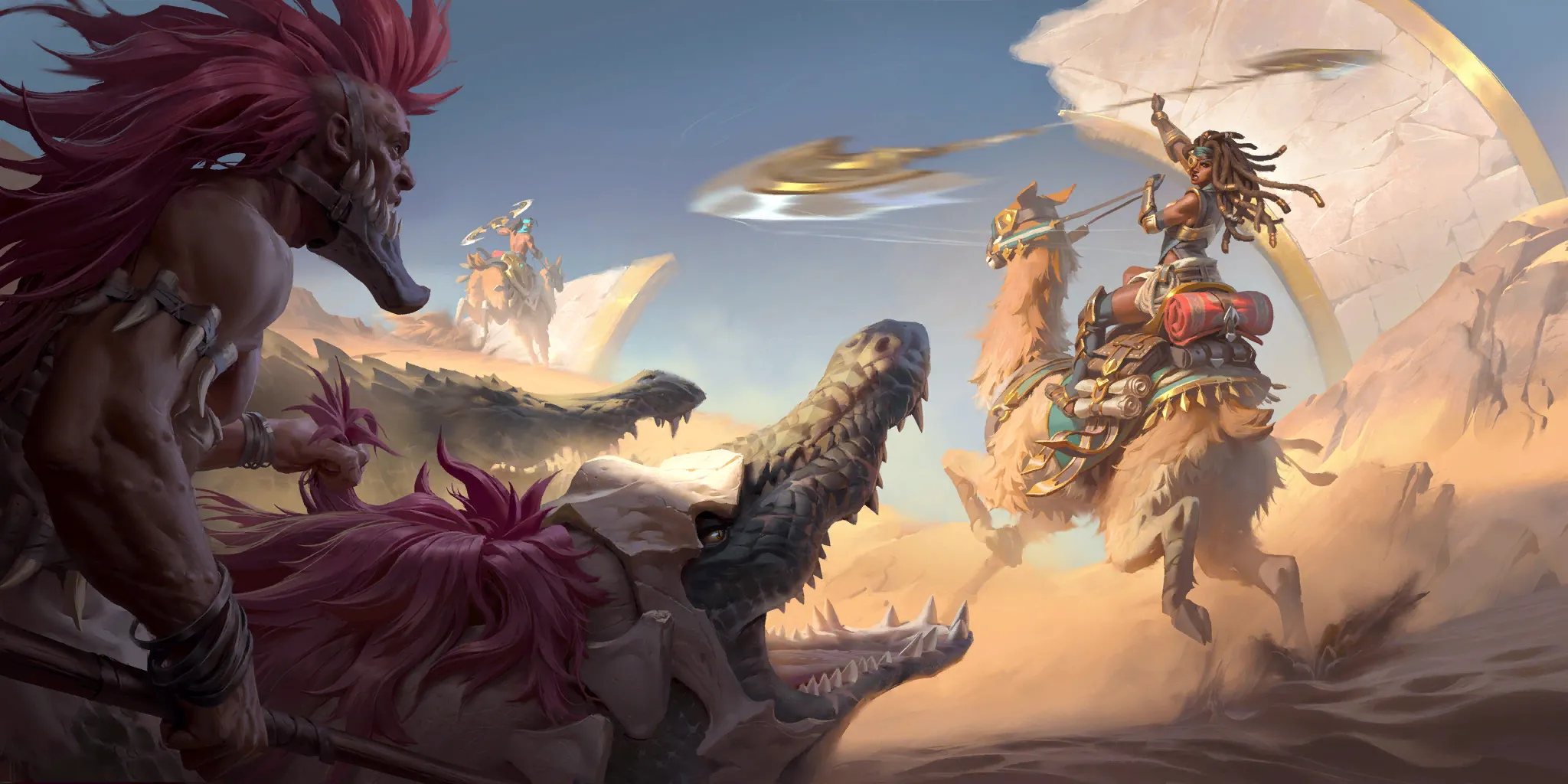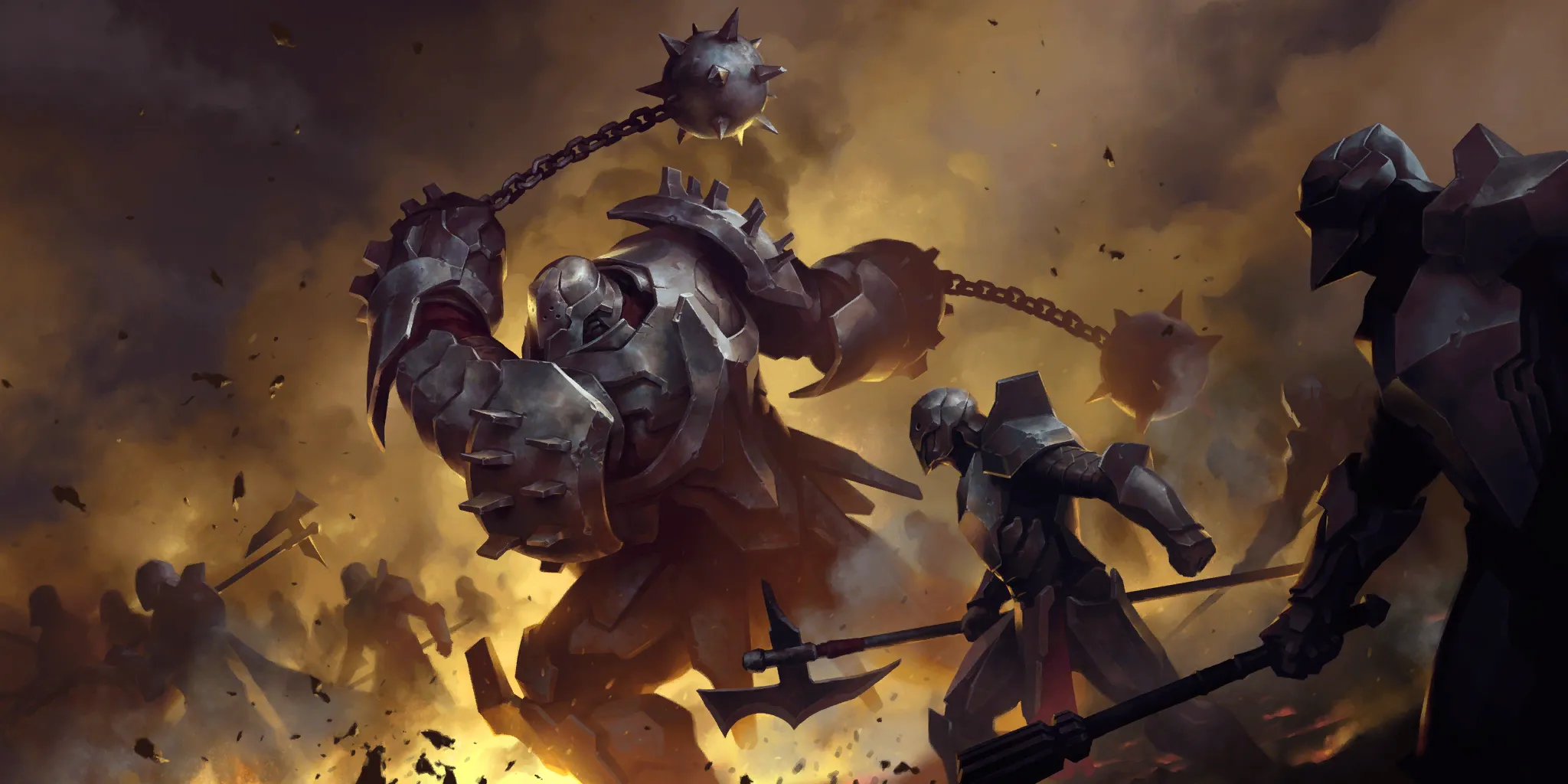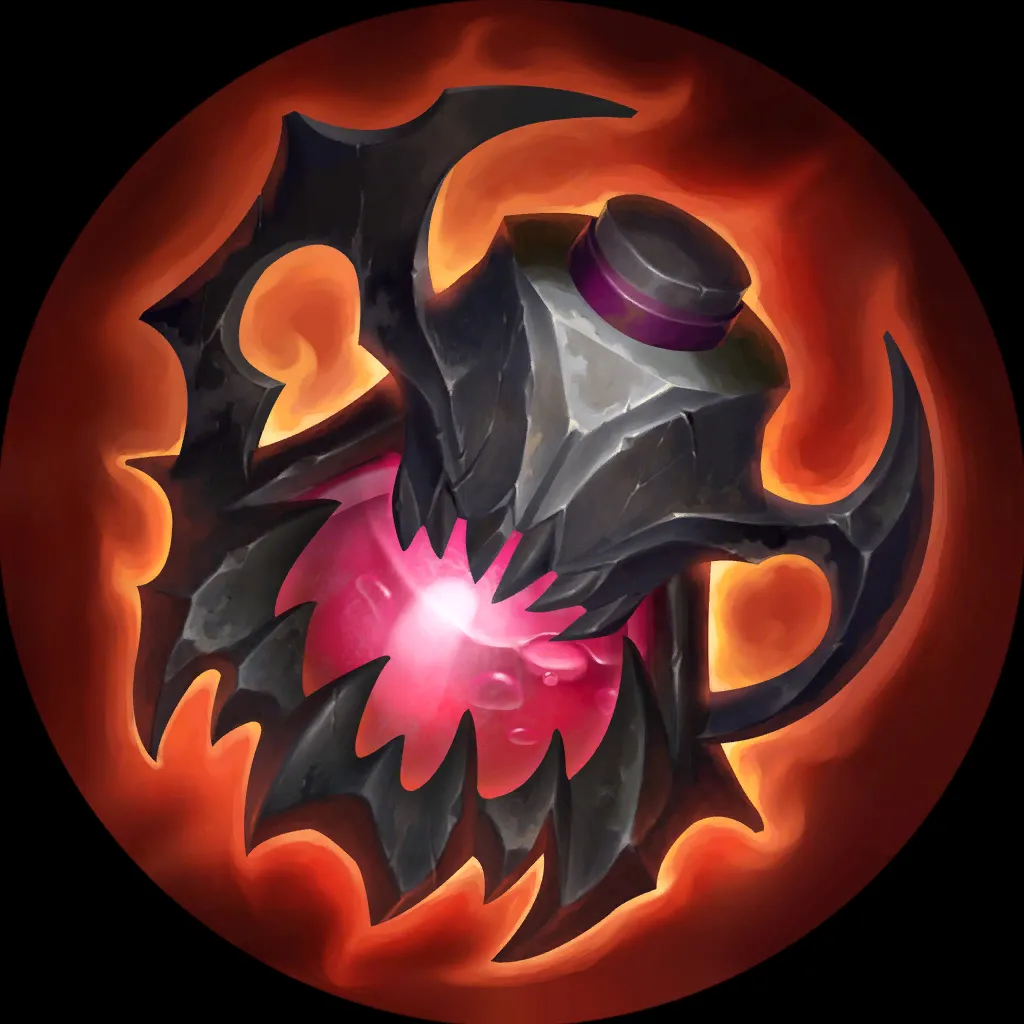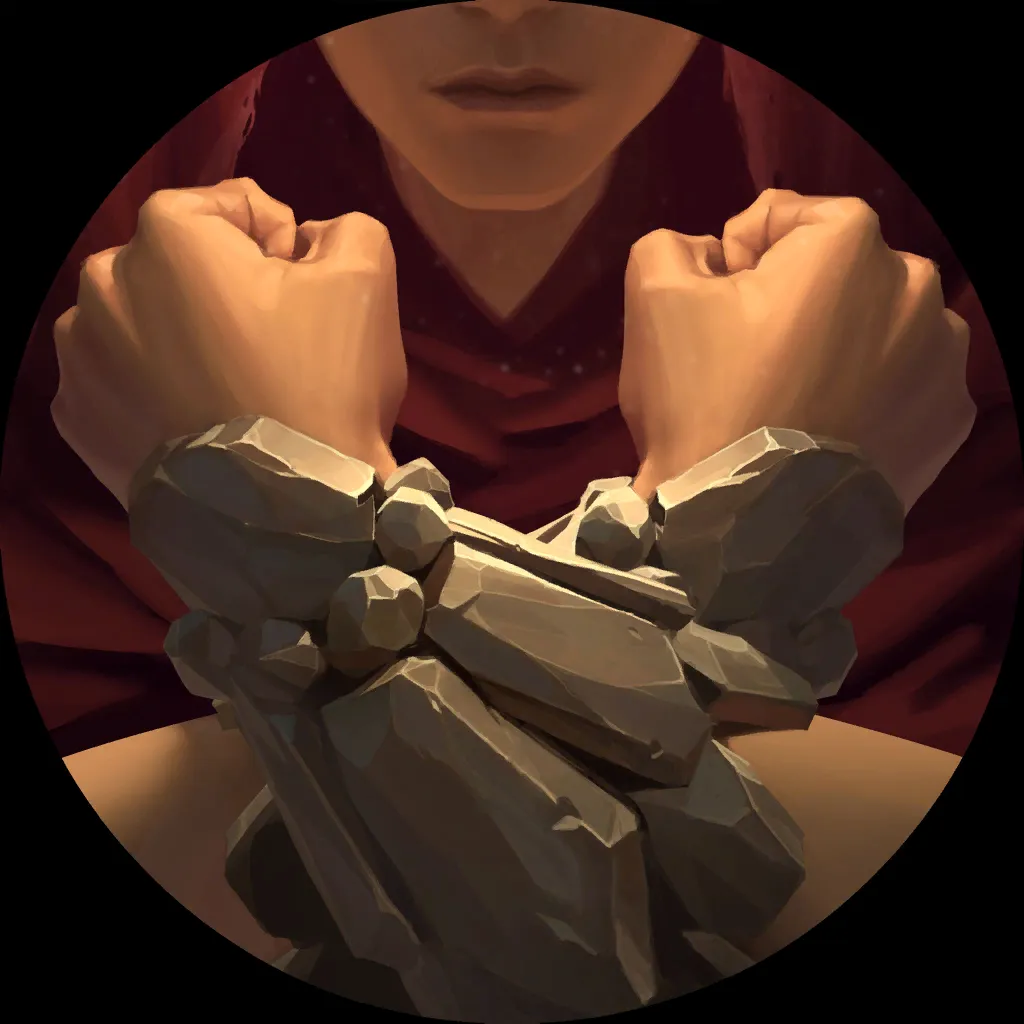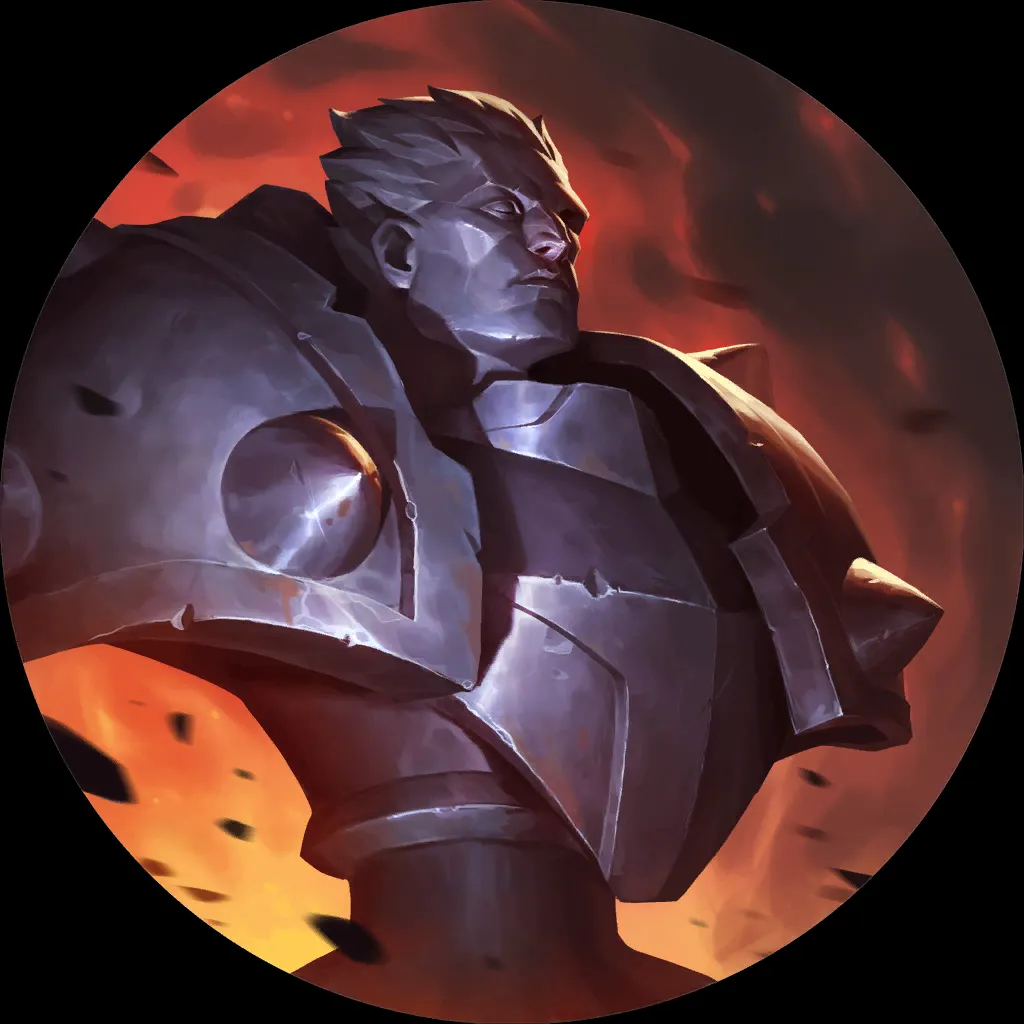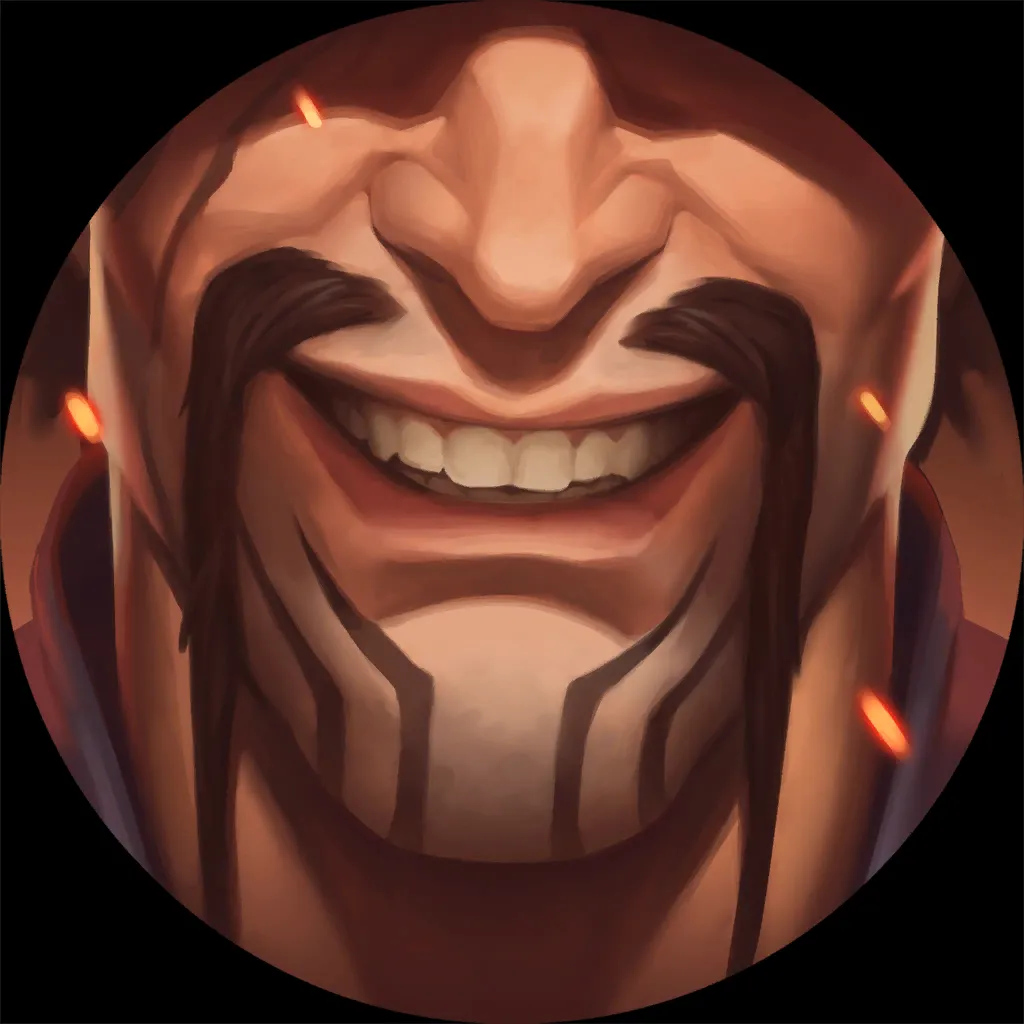 This is the more aggressive version of the well-known Sivir Akshan Demacia. If you find Riven Zed a little too straightforward, but you still want to play an aggressive archetype, look no further!
We play seven one-drops to push early damage, while also advancing Sivir's level-up condition. Reckless Trifarian has 5 Attack and, for its mana cost, enough health to survive one swing on the board. Since we out-tempo most decks, they need to block our units anyways, so having the Can't Block keyword isn't that impactful.
Just like with Riven Zed, we play one big unit with Quick Attack that benefits from attacking more than once a turn.
Sivir
has enough punch to kill almost any unit that costs below five or six mana. We also run lots of pump spells to help her, or other units to kill their blocker.
Merciless Hunter
is just a really good card that can select a key enemy like Veigar
or Sivir
to be killed by our own Sivir. Her high-attack Fearsome body also fits with the "deal tons of damage"-style of our deck (yes, that's an official term!).
These are the pump spells we run.
Akshan works especially well with these since your opponent won't dare to stand in his way, otherwise, he might use his blocker for free. Might
is a huge addition to the deck, as the main problem for us is getting chump-blocked. If we play it on a leveled Sivir, we even give Overwhelm to our entire board!
These two cards are great for finishing the game once you have an established board.
Whirling Death
can be used to kill a blocker of an Overwhelm unit to push lethal damage, or defensively to preserve our own nexus HP.
Captain Farron feels surprisingly great if you draw him later in the game, as withstanding 8 points of burn as well as dealing with an 8/8 Overwhelm body can be difficult for most decks that aren't using Shadow Isles.
---
Wamuu's thoughts on the deck
In my opinion, this is a very strong deck for Ranked because people usually don't expect the huge amounts of damage you can pull with cards like Might
and Whirling Death
.
It is very hard for opponents to keep up with our aggression while trying to develop their game plan, and it is way better into Pantheon archetypes than normal Akshan Sivir. Some board states with this deck can be as ridiculous as this:
I climbed quite a bit in Masters with this deck and specifically on the last day before cutoff, so it can definitely defend itself against the top meta decks.
---
Leer's thoughts on the deck
I've been excited to try out this archetype ever since RickoRex's tweet (link). I definitely think his version on Twitter is a little better, but we settled on trying out the most popular version our data showed.
It is extremely nice to have an unconditional option to give Sivir Overwhelm through Might, especially if opponents don't suspect it.
While the Demacian version focuses on controlling the board through spells and leveling Akshan, the Noxian one is quicker at leveling Sivir. I think playing Legion Rearguard and Reckless Trifarian comes with a drawback against decks like Lurk, but they are overall a pretty strong inclusion.
Like Wamuu says, our aggressive game plan works quite well against midrange decks like Pantheon and control decks like Darkness, especially thanks to our Spellshield units.
If Riven Zed is the most fun of the decks, Akshan Sivir Noxus has to be the most intricate one. I love having some amount of choices when to play your buffs and planning out your turns with Merciless Hunter and Ruined Reckoner!
---
APAC: Renekton Sivir Sejuani
The player with most games with this archetype, according to our data: nineboy950 (nearly 30% of the games).
6
0
8
26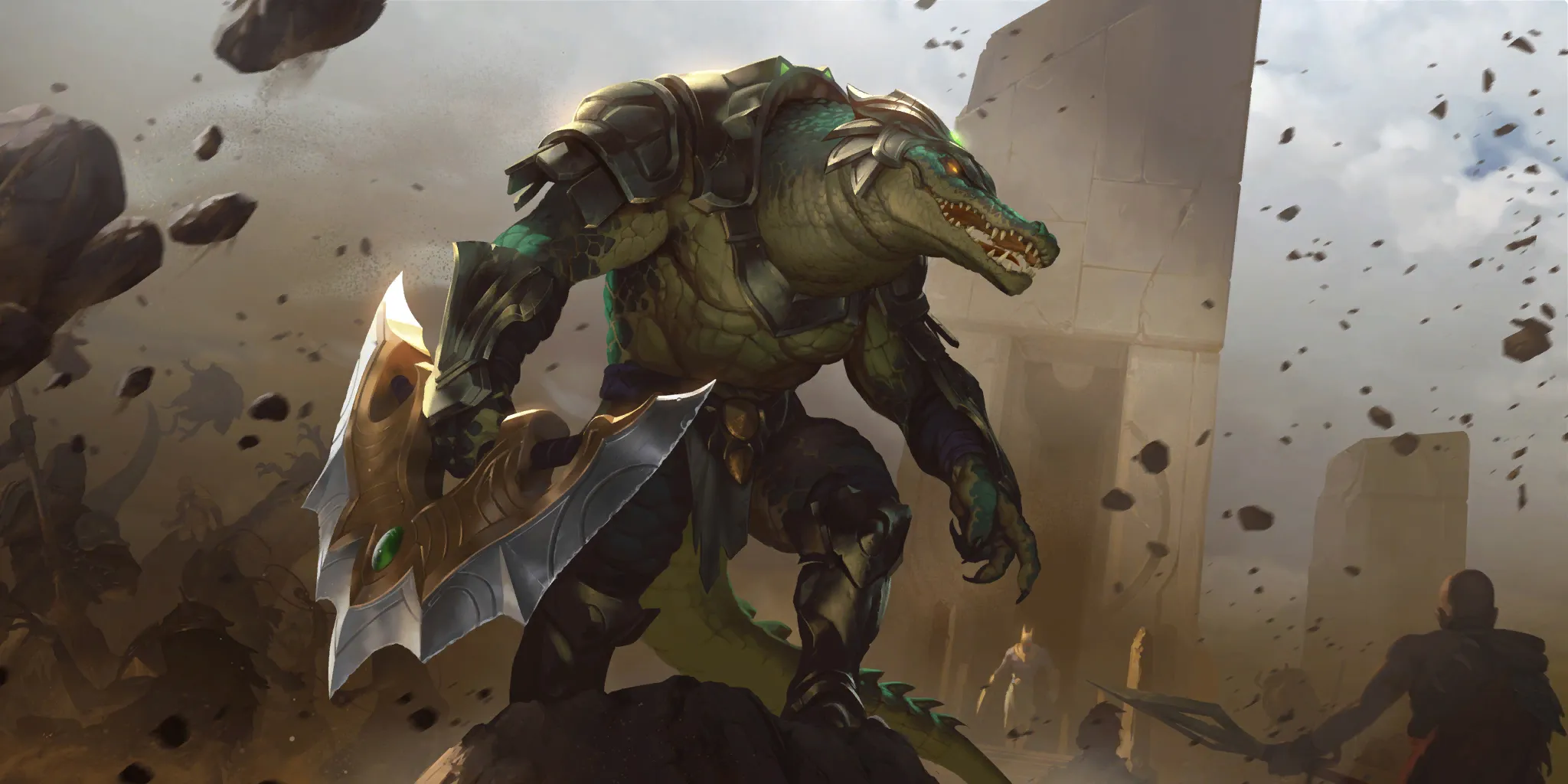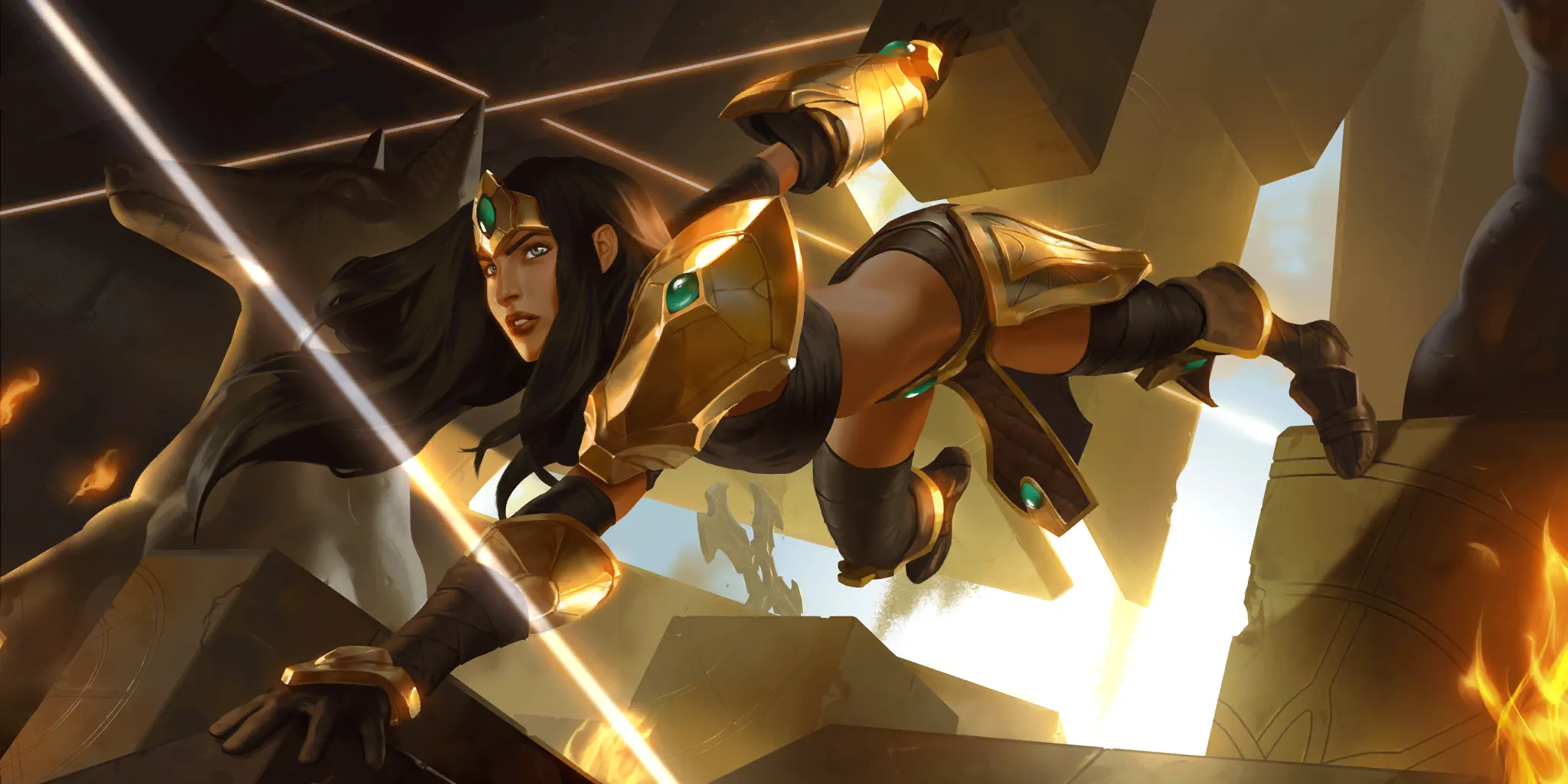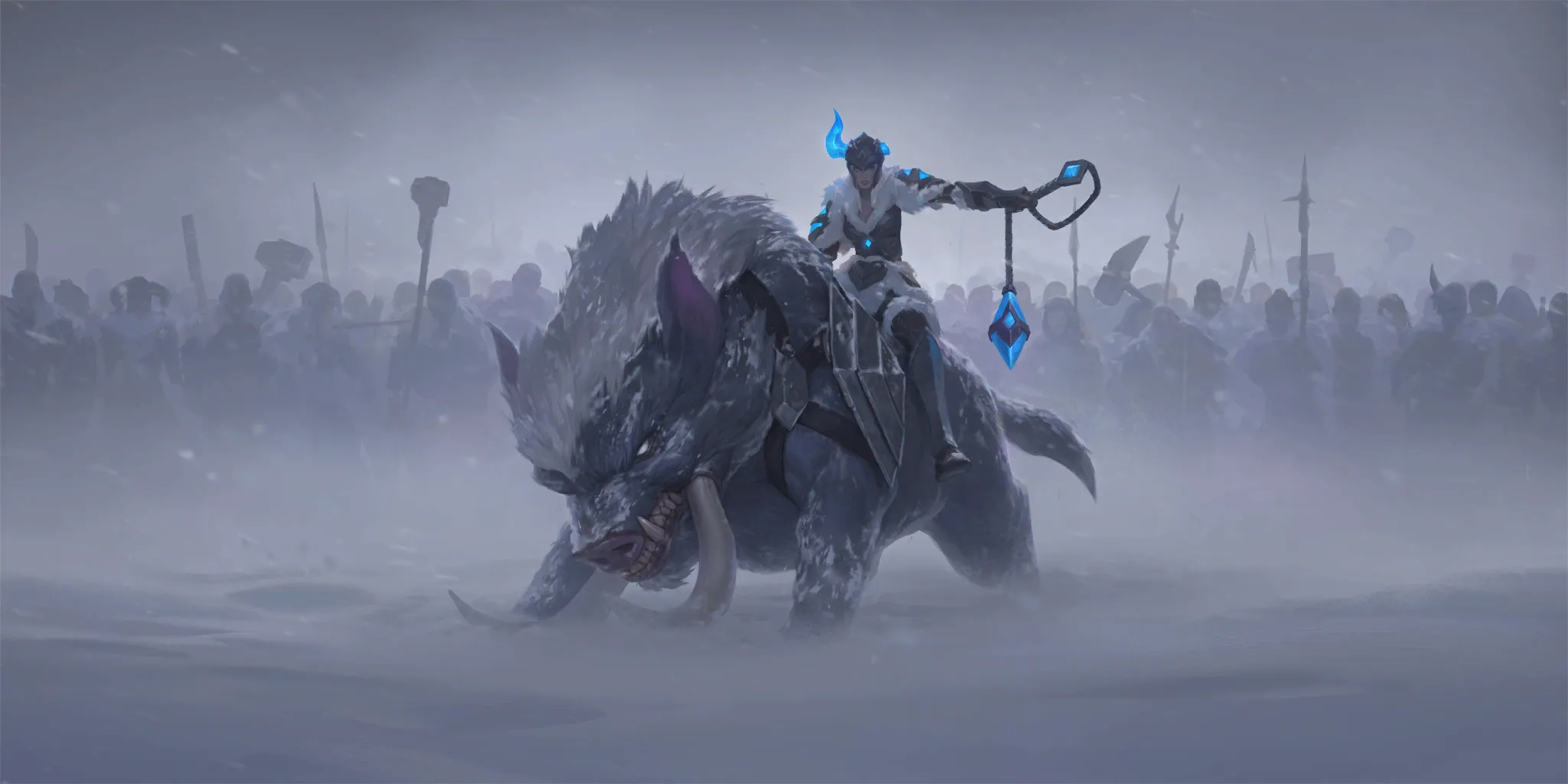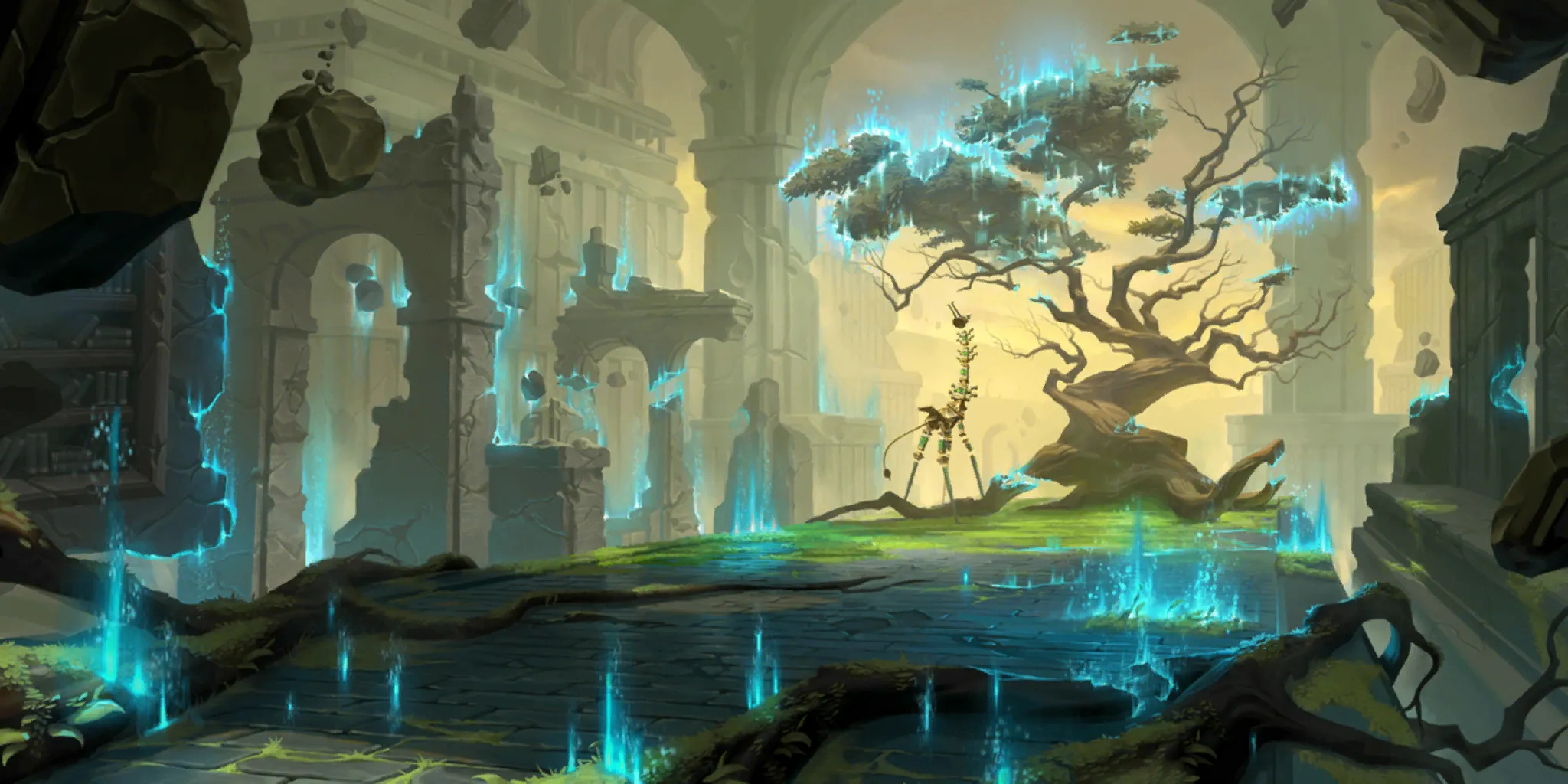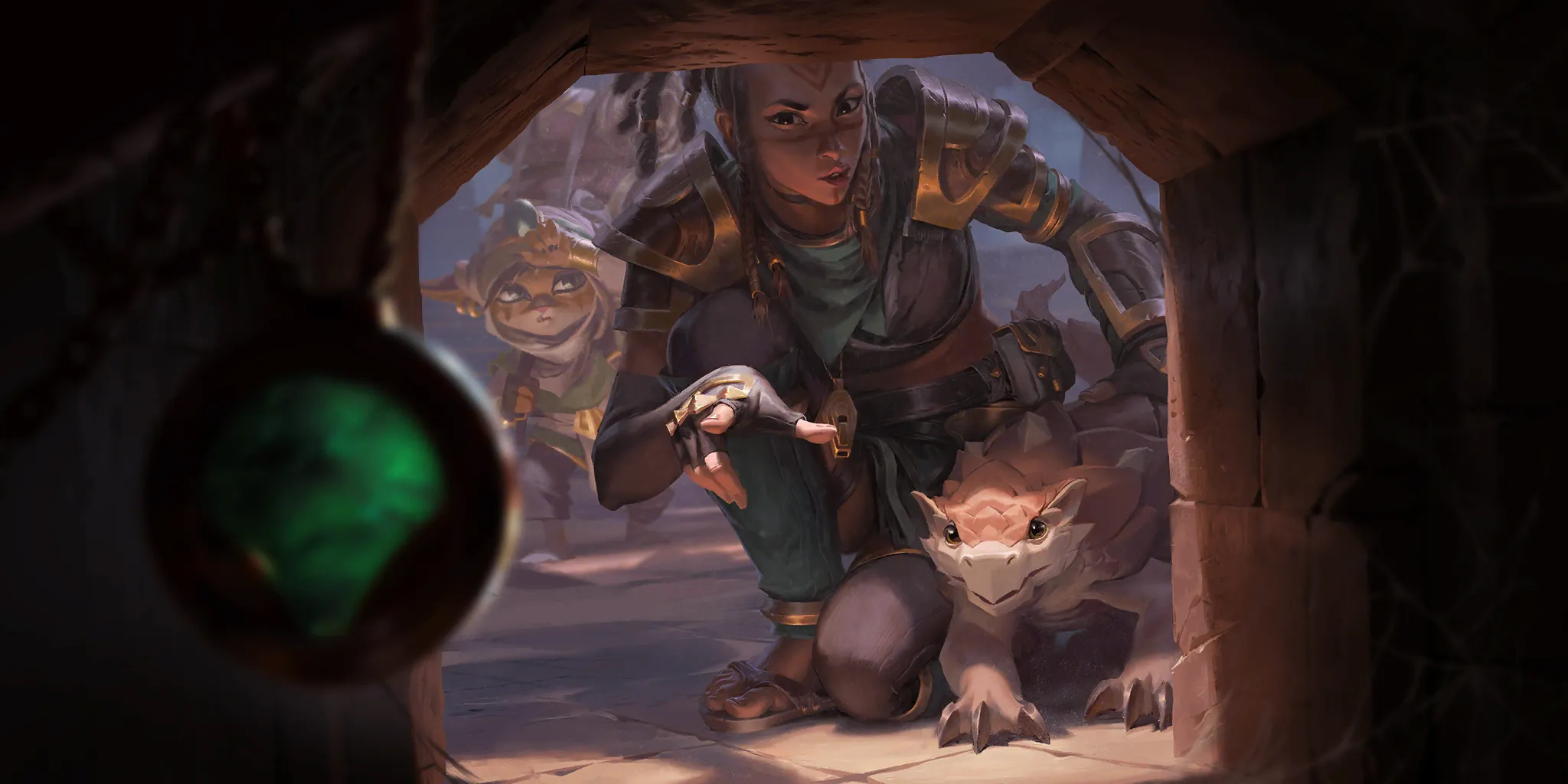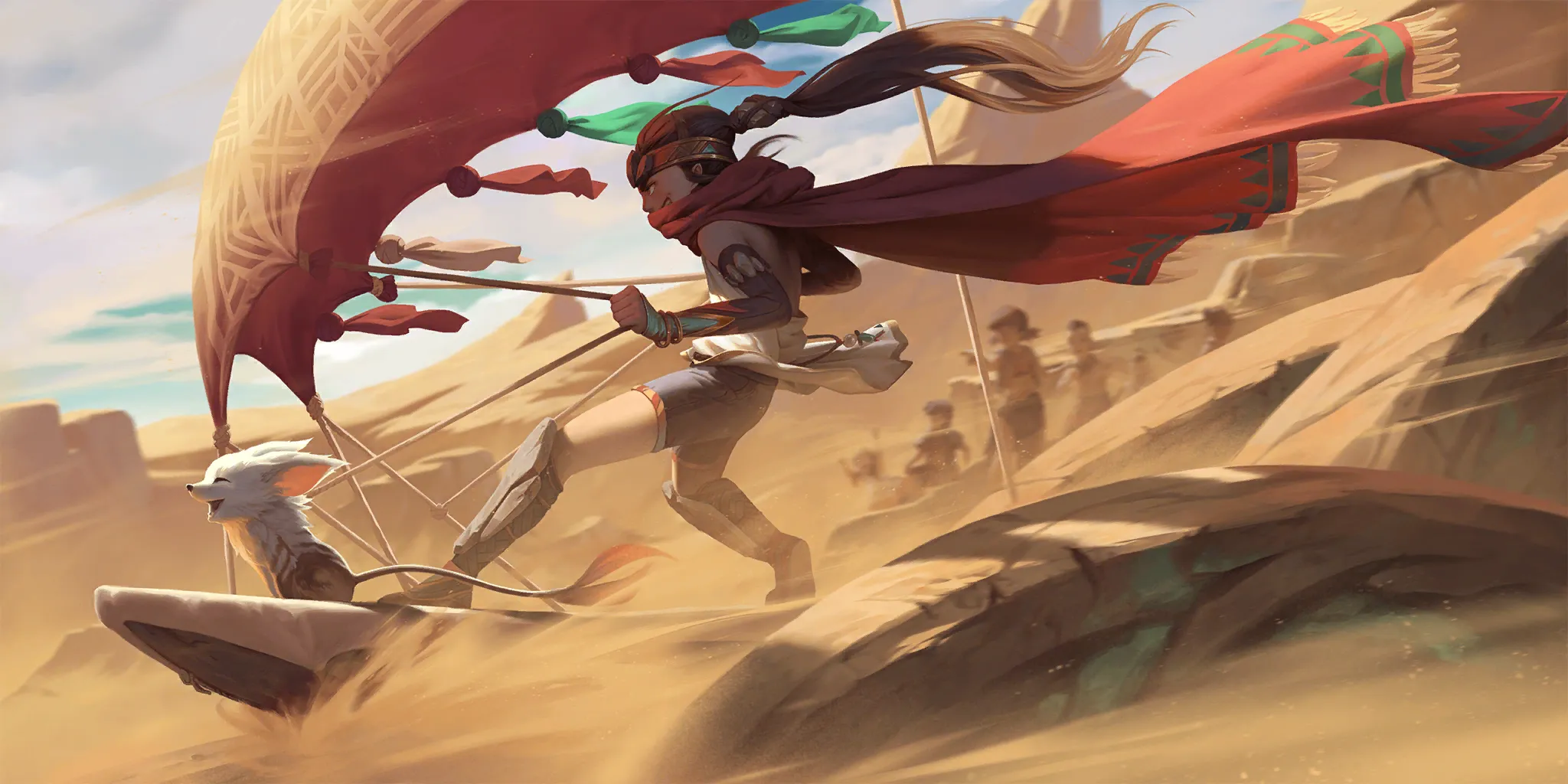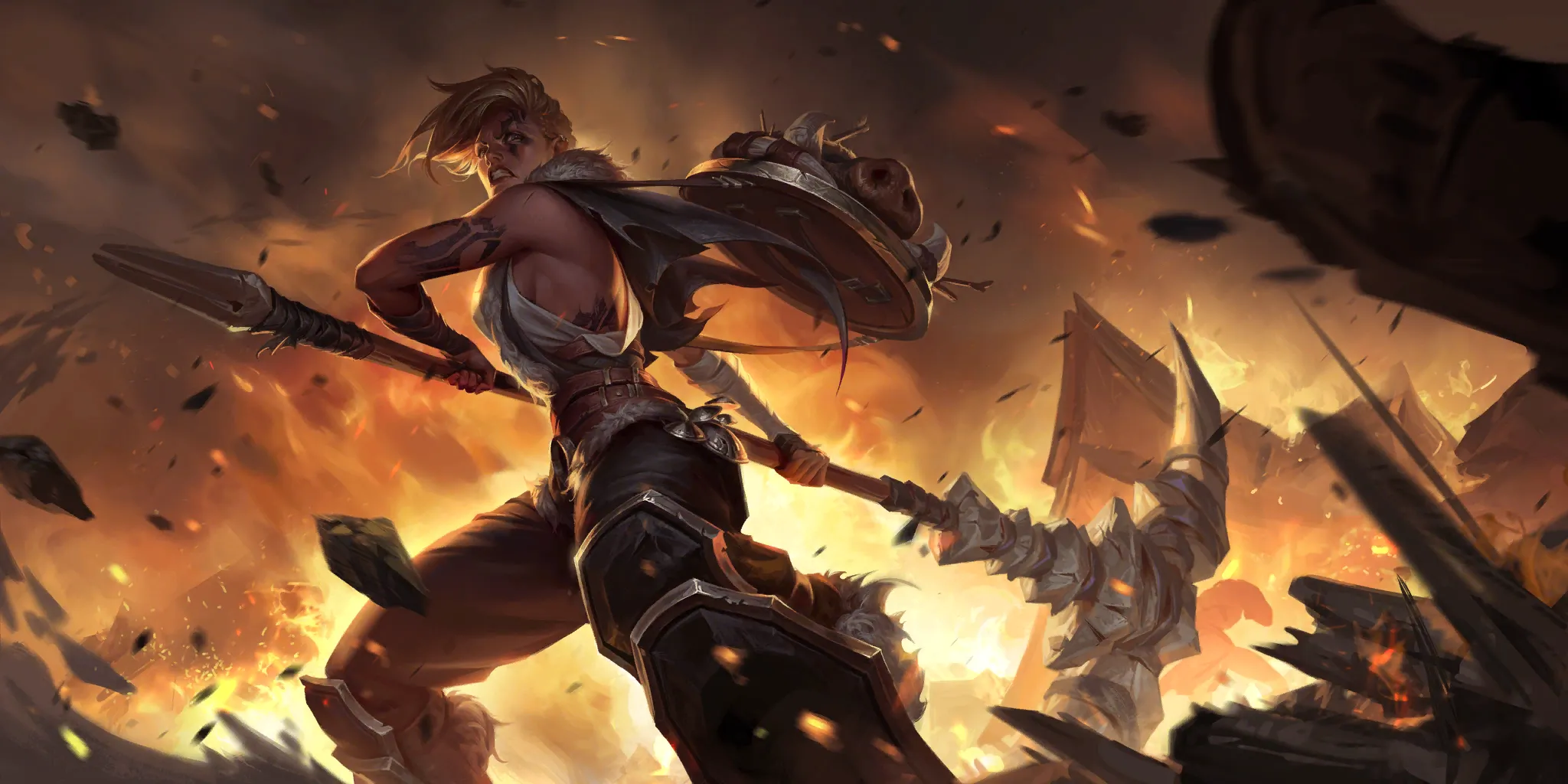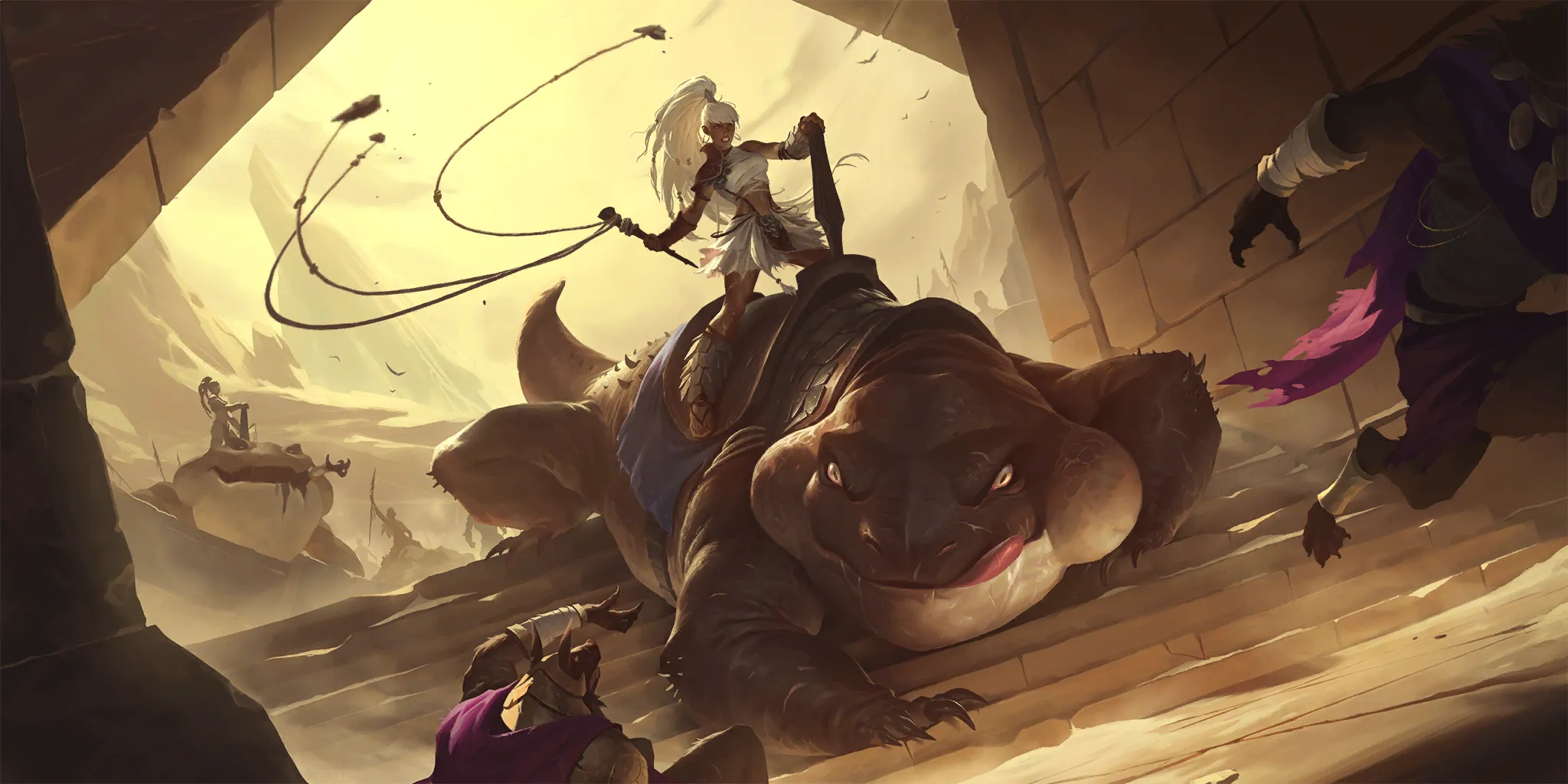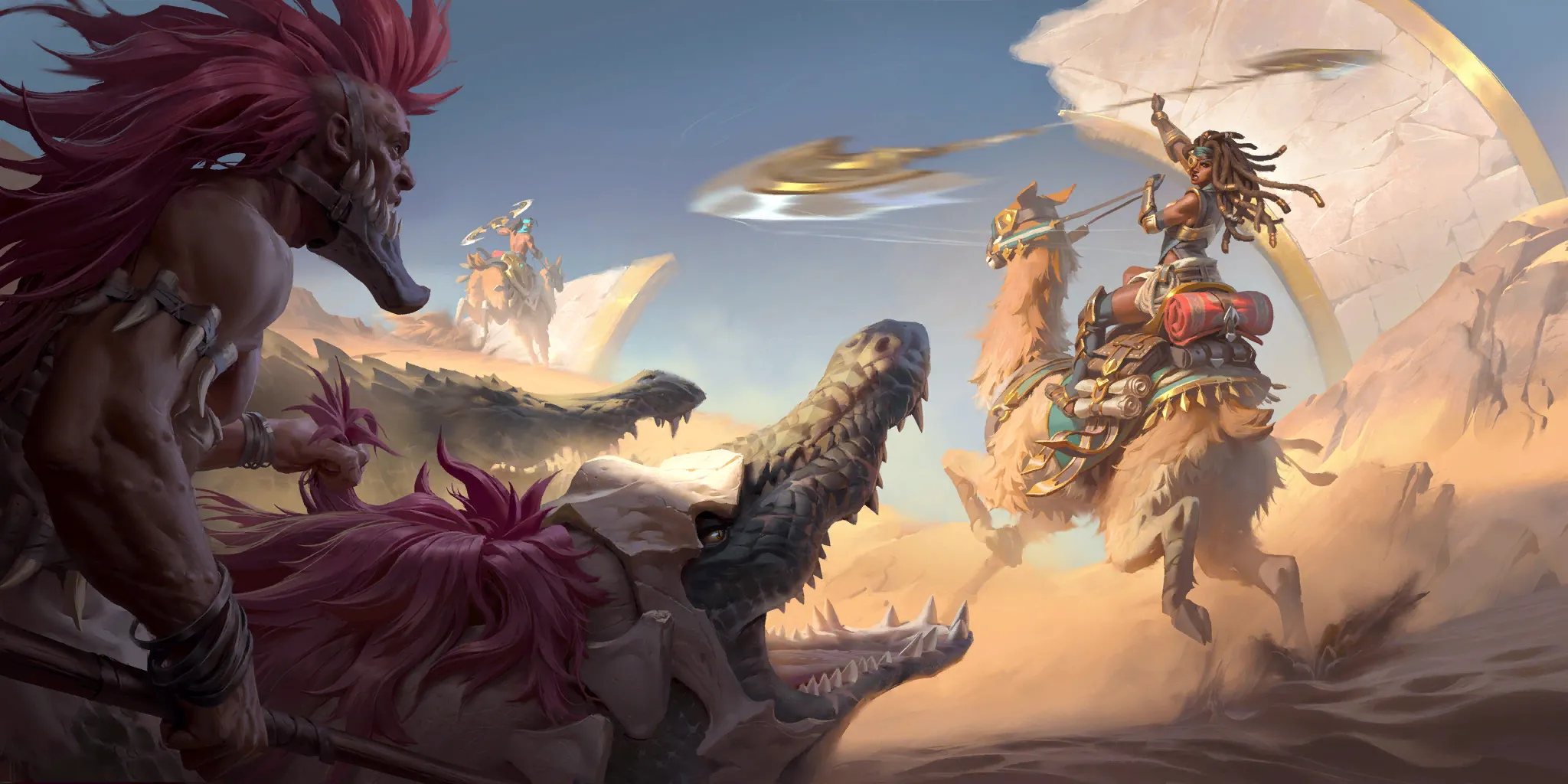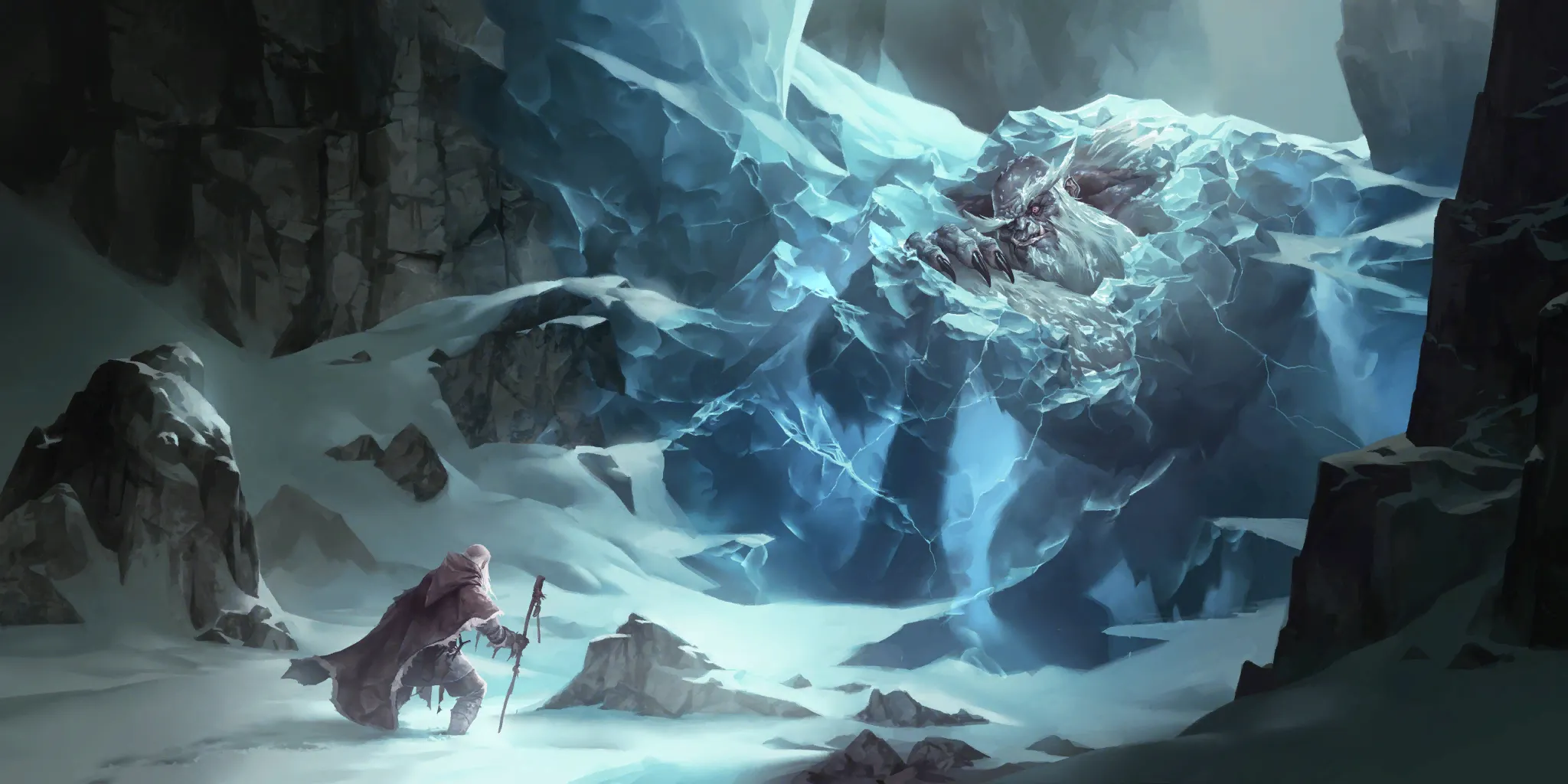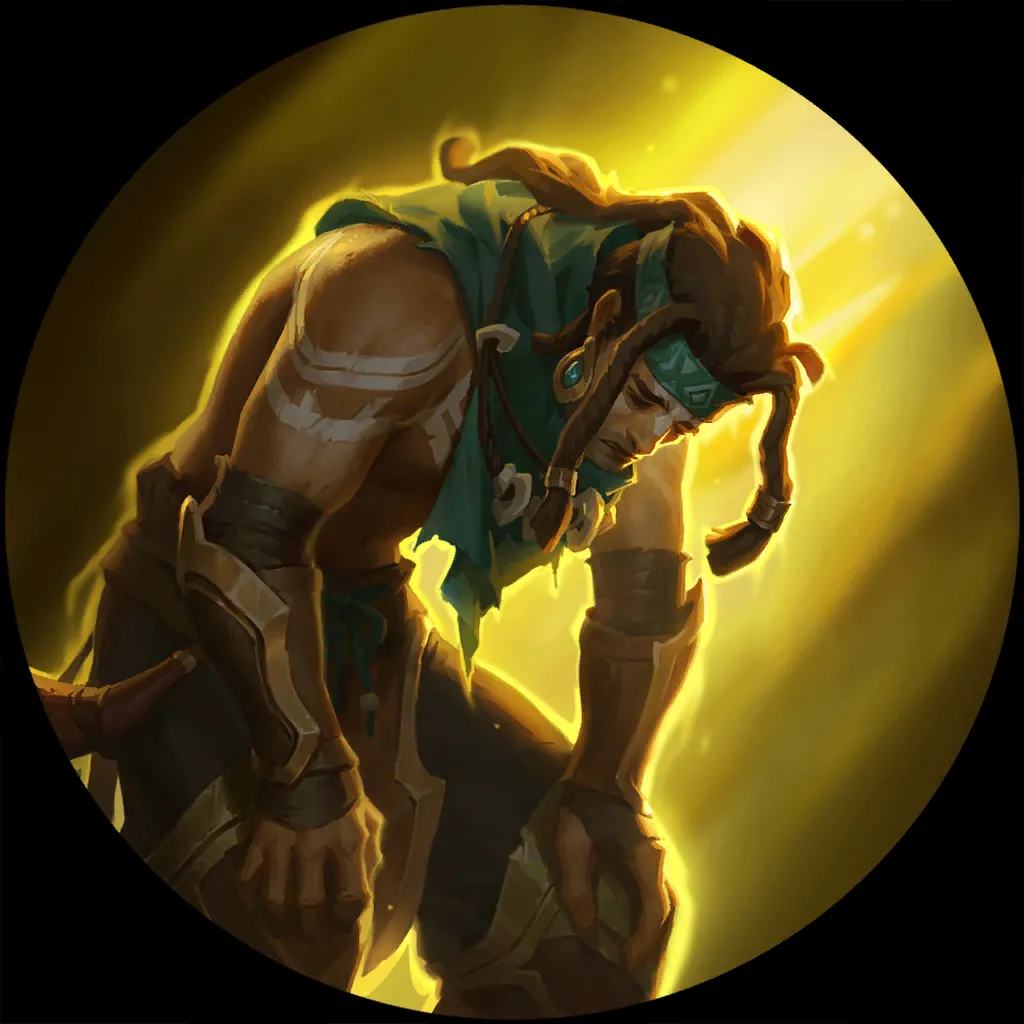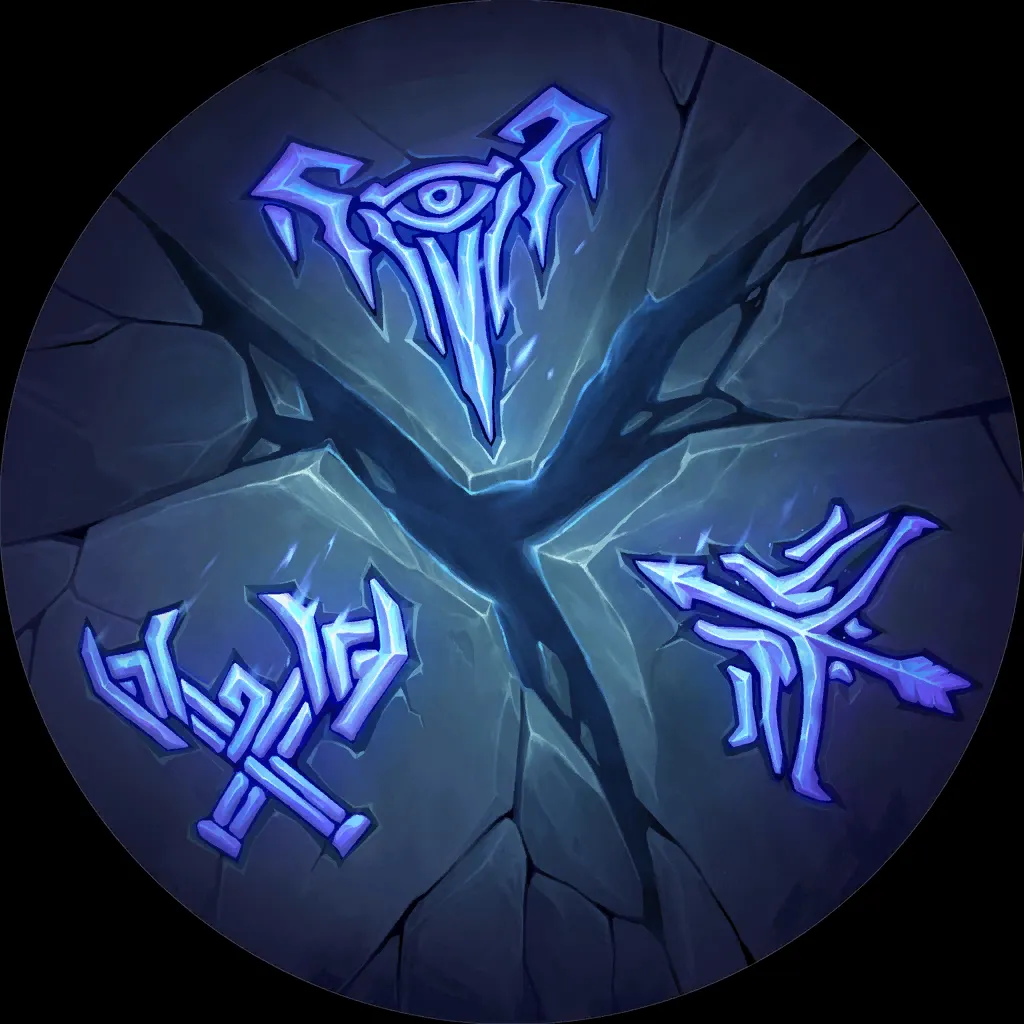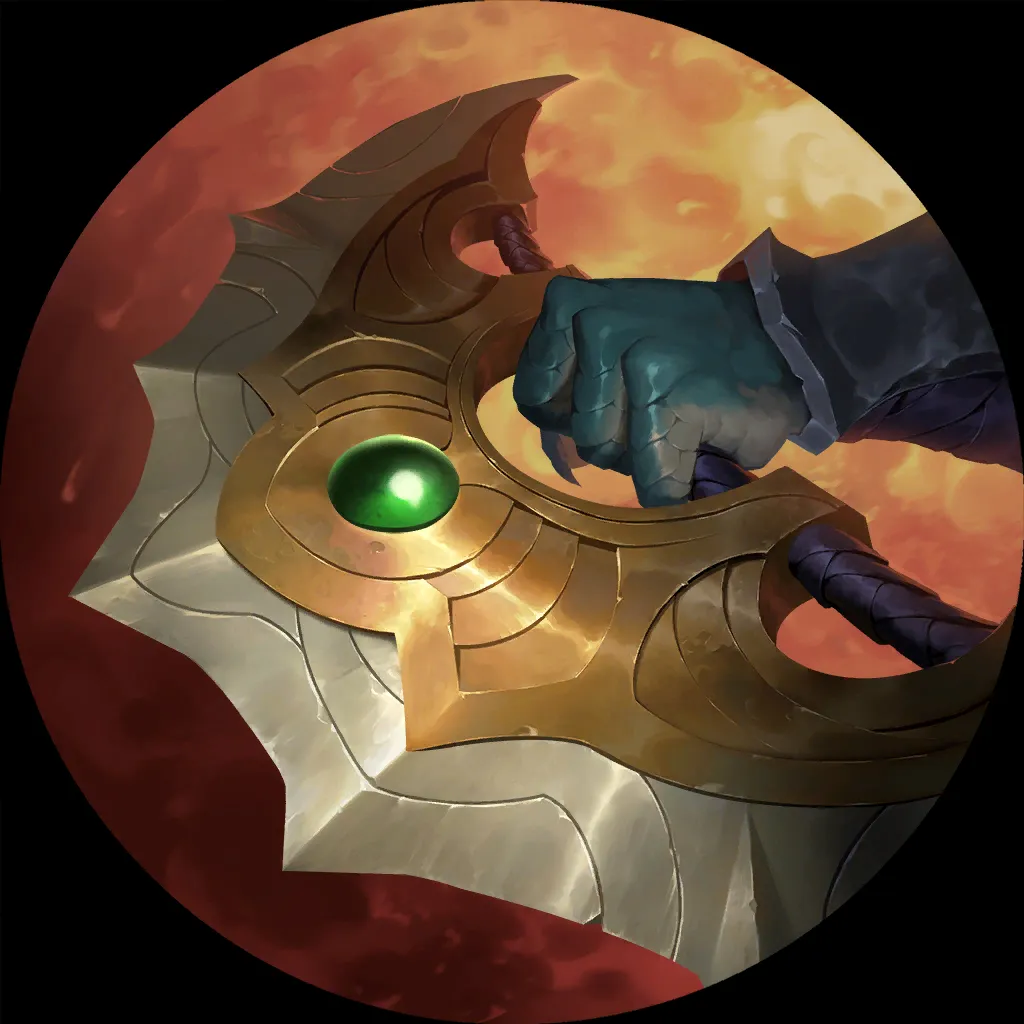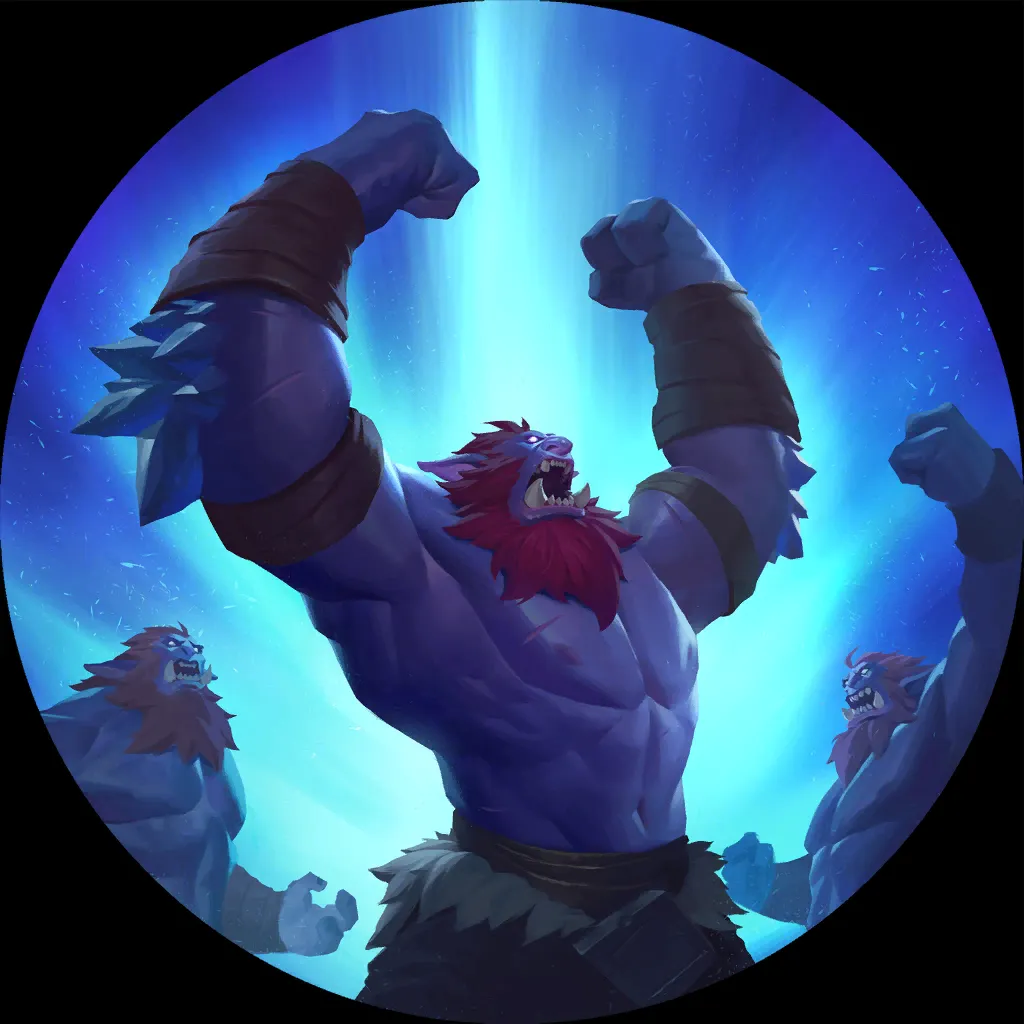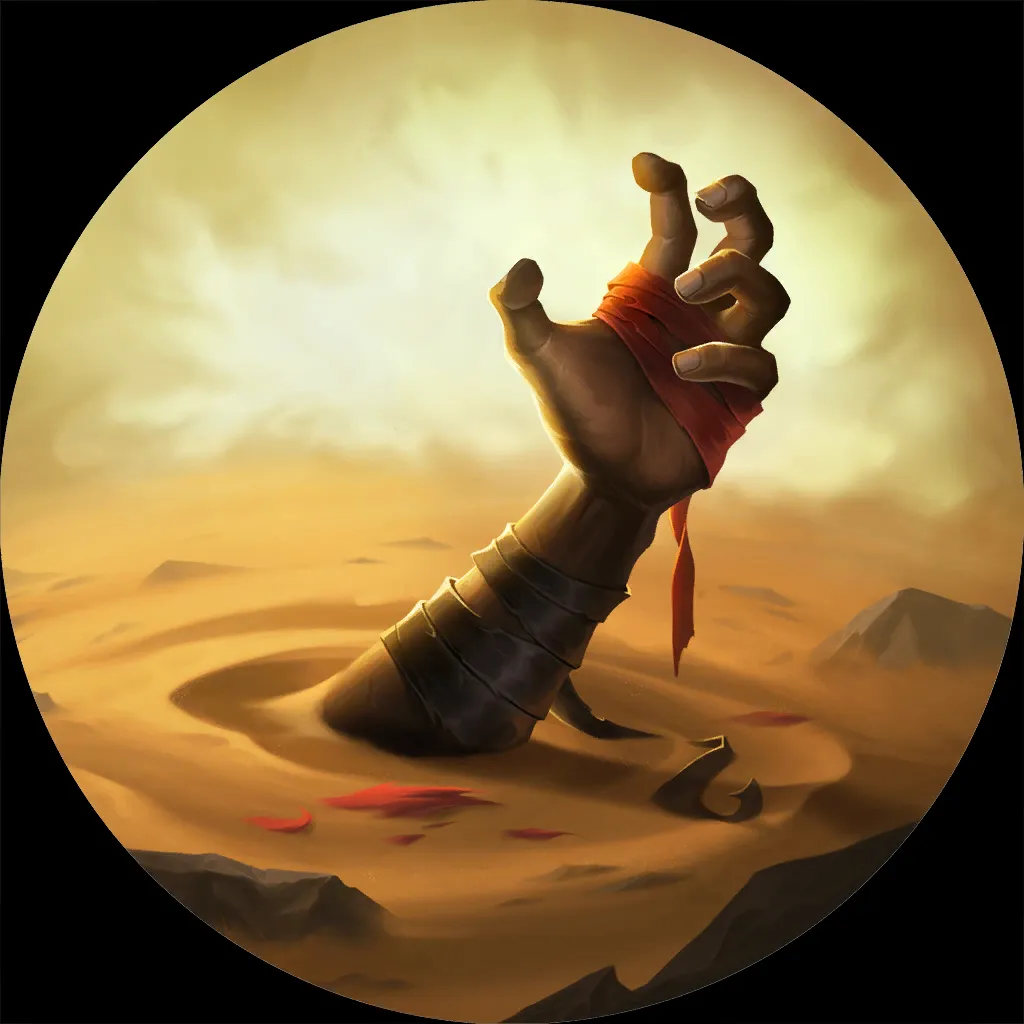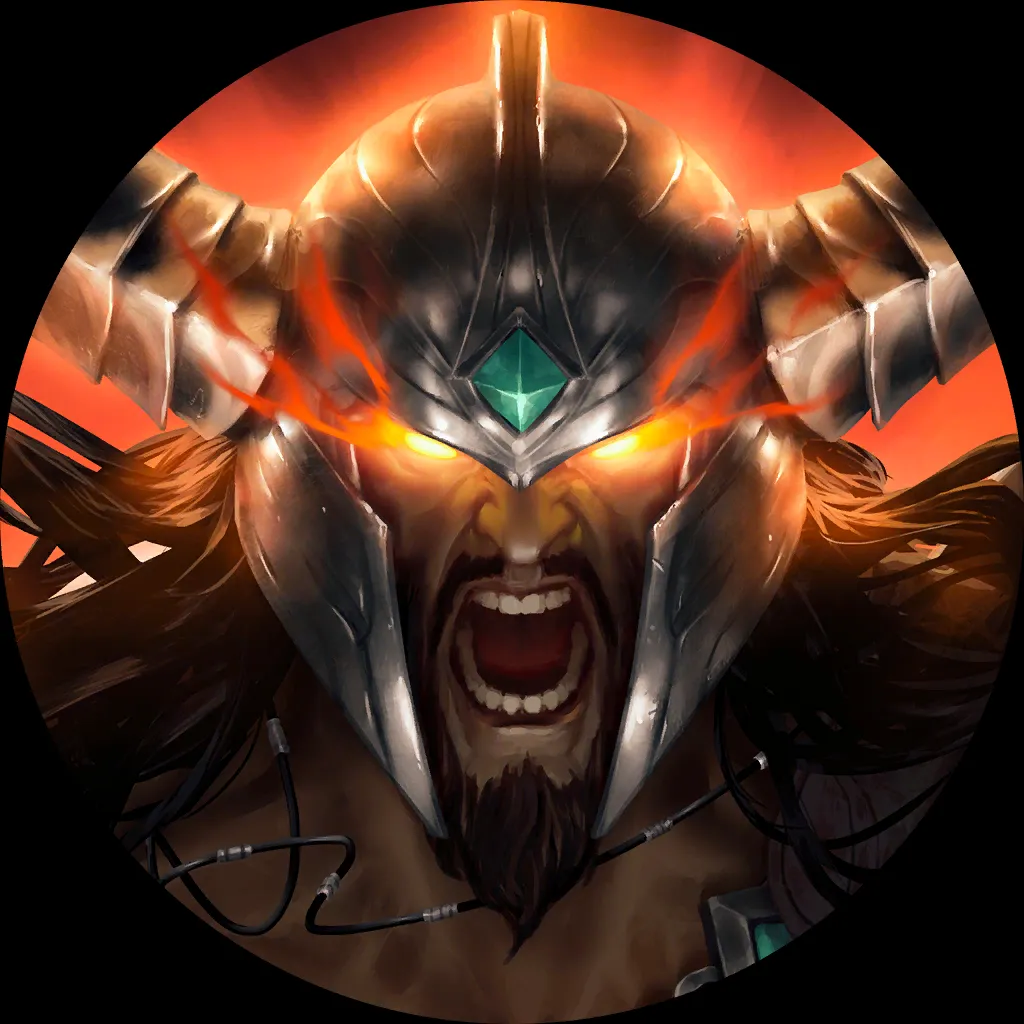 Renekton Sivir Sejuani is an Overwhelm deck that relies on challenging enemy units as well as buffing up its allies to survive several attacks.
Renekton and Sivir are the centerpieces of the deck. Since they benefit from challenging enemy units, we run lots of Vulnerable effects in the deck. Sejuani is really just another Vulnerable maker that also Frostbites our opponent to make a unit like Renekton survive his attack.
Don't expect to ever level Sejuani in this deck!
These cards help us utilize our champions' strengths.
Rock Hopper
has a very nice statline as well, allowing it to block Fearsome units and trade into most three-drops. Since Exhaust and Ruthless Predator are burst speed, it can be difficult for our opponent to react to our challenges.
The above units are our main way of dealing damage besides our champions. Since we don't run any Overwhelm givers in the deck, we have to rely on our units to already have it. It's easy to get baited into waiting for too long to play Ancient Yeti since he gets cheaper with every turn you wait. A good rule of thumb is to play him if you can't play any other unit, or on defense, if he can trade some chumps with his high health!
These are our main tools for keeping our units alive. Sivir doesn't really need them, but since Renekton lacks the Quick Attack keyword, he needs a little more help to stay alive (even though this crybaby croc ALREADY needs a babysitter helping him to Challenge units).
Quick Sand is basically the Shuriman Hush
, and Troll Chant is a four-points combat spell for two mana -- that's extremely powerful!
(For comparison in a vacuum, Twin Disciplines
only gives 3 points of stats, and Mystic Shot
only deals two damage.)
Battle Fury
is our high-end finisher. Since most of our units have Overwhelm, the eight attack buff usually goes straight to the face!
---
Wamuu's thoughts on the deck
This is a blast from the past. This has been a strong deck quite some time ago and honestly, I think it is still a very decent deck. If you have gathered some experience with it in the past it can perform very well. At least it did so for me.
Outside of Pantheon archetypes, there aren't a lot of decks that run units with high health, so there is definitely a spot for this deck at least in the current meta. Even if you run into a bunch of Pantheon decks you can still beat them consistently if you use the Vulnerable keyword correctly.
For competitive play, I think this deck can fill sort of a niche role in some metas where the stars align for it to be strong. So definitely keep this deck in mind each time the meta shifts.
---
Leer's thought on the deck
Oh boy, if I didn't value Wamuu's opinion so much, I would have straight-up said this deck belongs in the garbage can. Now, I think I might've just queued into the wrong matchups, or misunderstood the deck. Just like how Nasus is misunderstood for reading trashy romance novels before bed =)
While the deck might look okay on paper, it has some serious flaws in my opinion. For starters, a lot of these cards have been suffering from "power creep". As new cards get introduced into the game, they tend to be stronger than old ones so they get played. Cards like Ancient Yeti
or Battle Fury
might've been strong once upon a time, but I don't believe they are so nowadays.
Secondly, Renekton needs too much help. Making enemy Vulnerable feels great because Sivir benefits from it as well, and you can target the back row to remove important threats like Veigar
or Puffcap Peddler
. But running so many health buffs doesn't help Sivir at all, nor helps in closing out the game.
Let's take this scene for example:
I have three Overwhelm units on board, five real cards in hand, and five mana. But I can not find a three damage buff in my Overwhelm deck to close out the game?!
It's especially poor with Sivir. When you have a leveled Sivir on board, you want to buff her attack, or give her Overwhelm to close out the game; you have no interest in decreasing your opponent's attack stats. I have lost too many games because I couldn't close out the game due to this anti-synergy.
To sum this deck up: A third of the cards lack a respectable power level, another third does the opposite of what you want to achieve with most of your deck. Only one-third of the deck -- the "making enemies Vulnerable and killing them with your champions" part -- works well together and wins you games.
So, if you feel like going back in time and reliving this long-forgotten archetype -- go ahead. But don't come crying to me about the negative consequences of your nostalgia!
---
Closing Words
And there you go: three decks that, at least until last week (when Balco gathered the data for us) were rarely played outside their regions. We hope at least one of them may catch your interest, in case you want to try something a bit off the beaten path.
As mentioned above, we tested the builds exactly like Balco dug them for us, but there's sure room for tweaks and improvements -- which hopefully should be part of the fun!
By the way, if you'd like to support Balco in his endless data-gathering quest, here (link) is how you can buy him a Ko-Fi.
Hope you find these single-shard brews interesting, and let us know if you'd like us to test-pilot more of them in the future!
Wamuu & Leer