LoR Meta Decks
Sorting Balco's Meta Tier List by playrate (PR), we see the following: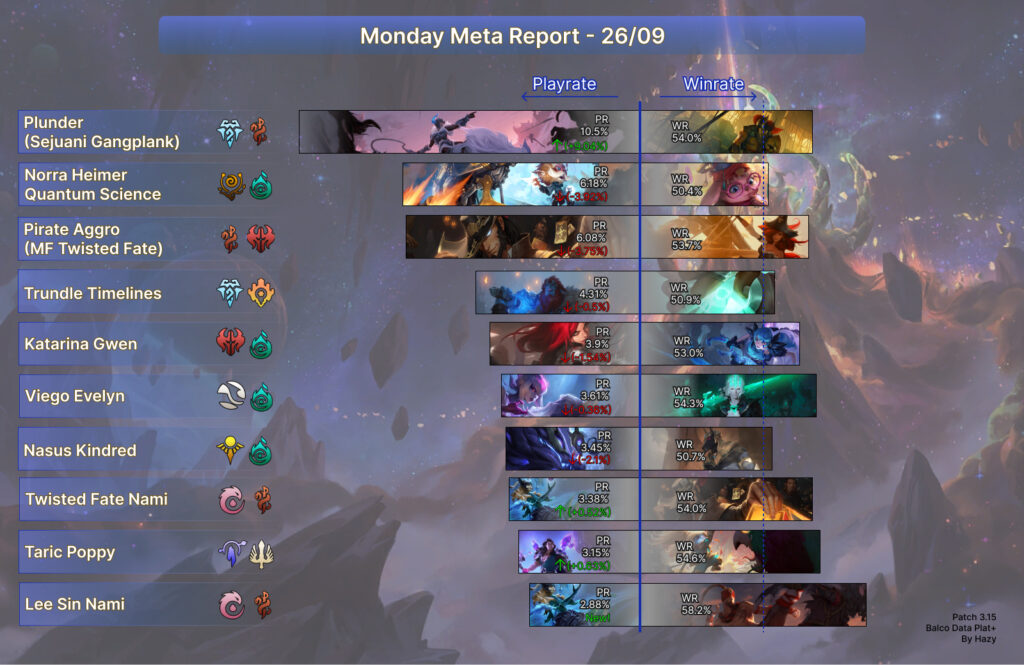 After last week's success, Gangplank and Sejuani, the big siblings of Pirate aggro, are replicating their success from past eras taking hold of the PR chart as well.
Norra Heimer (LoR's grandparents) are on the downtrend after their mediocre WR last Monday, and even Pirates is taking a step back for their Plunderin' buddies.
Katarina Gwen continues its descent from past weeks, now falling behind Trundle Timelines. Similar things can be said for Kindred Nasus, who fall behind Evelynn Viego.
Finally, Nami Ionia is finally seeing more play after being one of the best decks since the expansion, coming in with two flavors now – Nami TF Ionia and Nami Lee Sin!
Turning to winrates (WR), we get this result: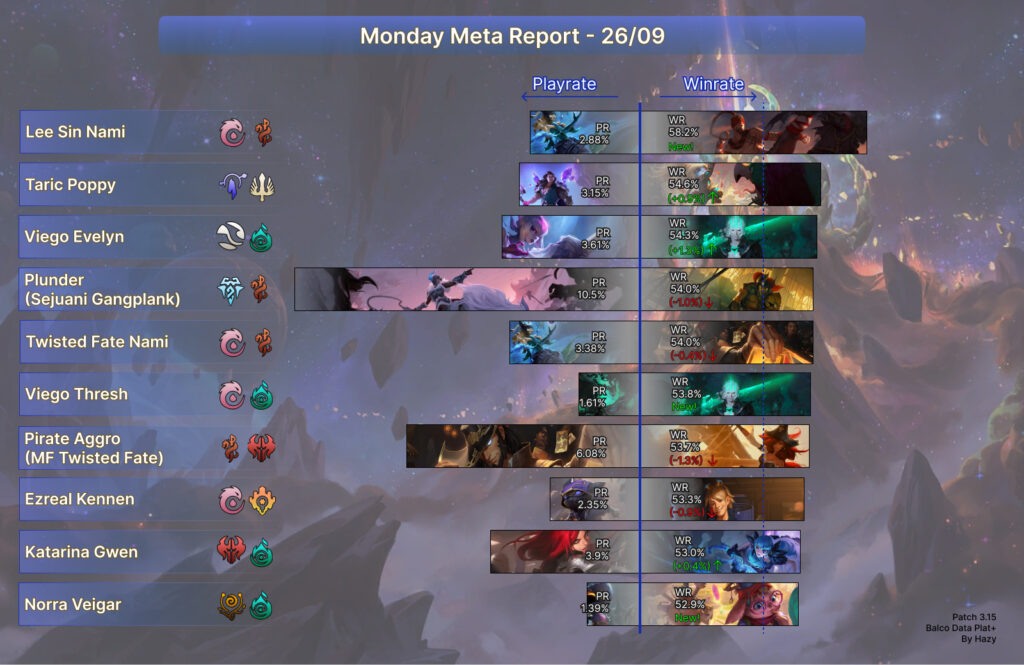 Lee Sin Nami turns out to be the best deck in the meta, achieving a breathtaking 58% WR!
Taric Poppy is the hope of Demacia now, slotting in right at second place.
Despite Evelynn Viego being underrated by a lot of players, it is still one of the most winning decks of the patch, now back to a 54% WR.
As had to happen after its popularity, Plunder lost some of its initial steam, now sitting at a more-than-solid 54% WR.
Nami appears to be into blind monks now, casting away their card-slinging trickster with "only" a 54% WR.
Talking about betrayal and new-found love, Viego seems to lose interest in Evelynn and now flirts with a new shade of purple – Pink Thresh.
Pirates is struggling a bit: for the first time since the balance patch from the Forces from Beyond expansion, Pirates is not making the top 4 or being the champ.
The same can be said for Ezreal Kennen. Pirates and Kennen definitely turn out to be the loser in today's meta-game. A turn probably no one would have predicted two weeks ago!
Finally, Gwen Katarina is still a deck, and so is the new abomination Darkness and Norra SI merger!
---
The Reasons
Since Lee SIn Nami is the hottest deck right now, let's compare it to Nami TF Ionia and why Lee outperforms the previous variant.
Two weeks ago, before the rise of Plunder, Nami Lee wouldn't have been able to be this successful. We can see this in the Plunder matchup – Lee Nami is favored (55% WR), while Nami TF is slightly unfavored (48% WR).
Furthermore, thanks to Plunder popping up and bullying Pirates, a worse matchup for Nami Lee is declining – Nami TF is favored (55% WR) against Pirates, while Nami Lee is slightly unfavored (47% WR)!
Another big difference is the mirror. Having backline access with Lee Sin
is game-changing and it shows in the sats – Nami Lee is favored with a 57% WR!
Bottom line: As long as you don't mind your Nami deck being slightly unfavored into Pirates, play Nami Lee. Especially if you are expecting to face Plunder. For example, in a Bo3 lineup for Tournaments or Gauntlets, going for a ban Pirates strategy makes Nami Lee the better deck in every aspect!
Since our other two newcomers this week, Viego Thresh Ionia and Norra Veigar, have similar matchup tables, let's look at them together:
As we can see, both decks are favored against Plunder and Pirates, true to their control nature. They also beat LoR's grandparents, making them favored against the top three played archetypes on ladder right now (that cumulatively make up around 25% of the meta)!
That being said, they (and especially Norra Veigar) struggle against the tempo plays of Trundle Timelines and their transformed units that are mostly immune to ping effects.
Both decks also struggle against Nami Lee, but we just saw that almost every deck loses against them. Nothing to see here. =)
Finally, Pink Viego and Norra Veigar both beat Evelynn Viego fairly consistently. As it seems, these decks might be better suited over their more popular counterparts!
---
Honorable Mentions
Akshan Sivir
6
4
8
22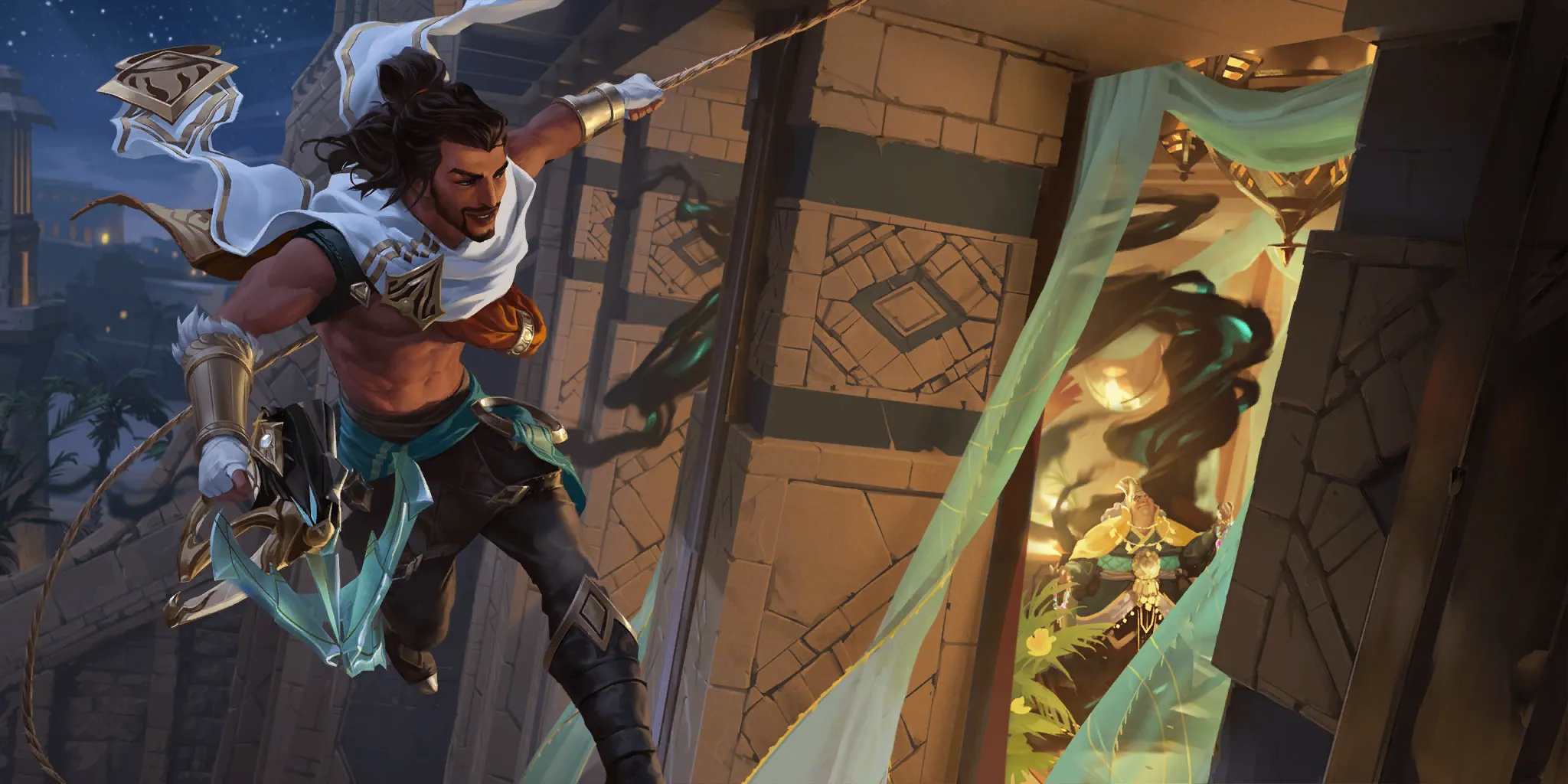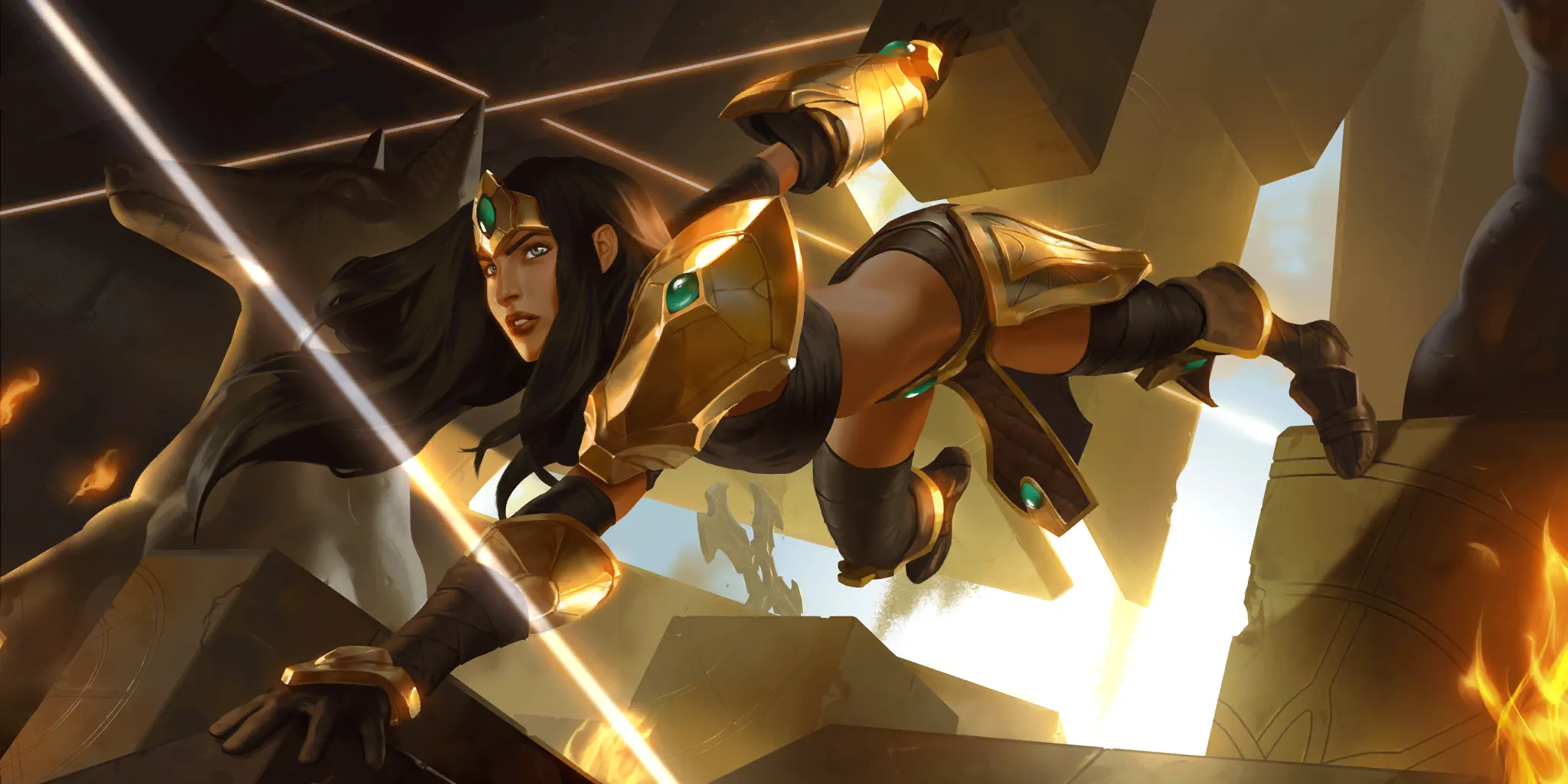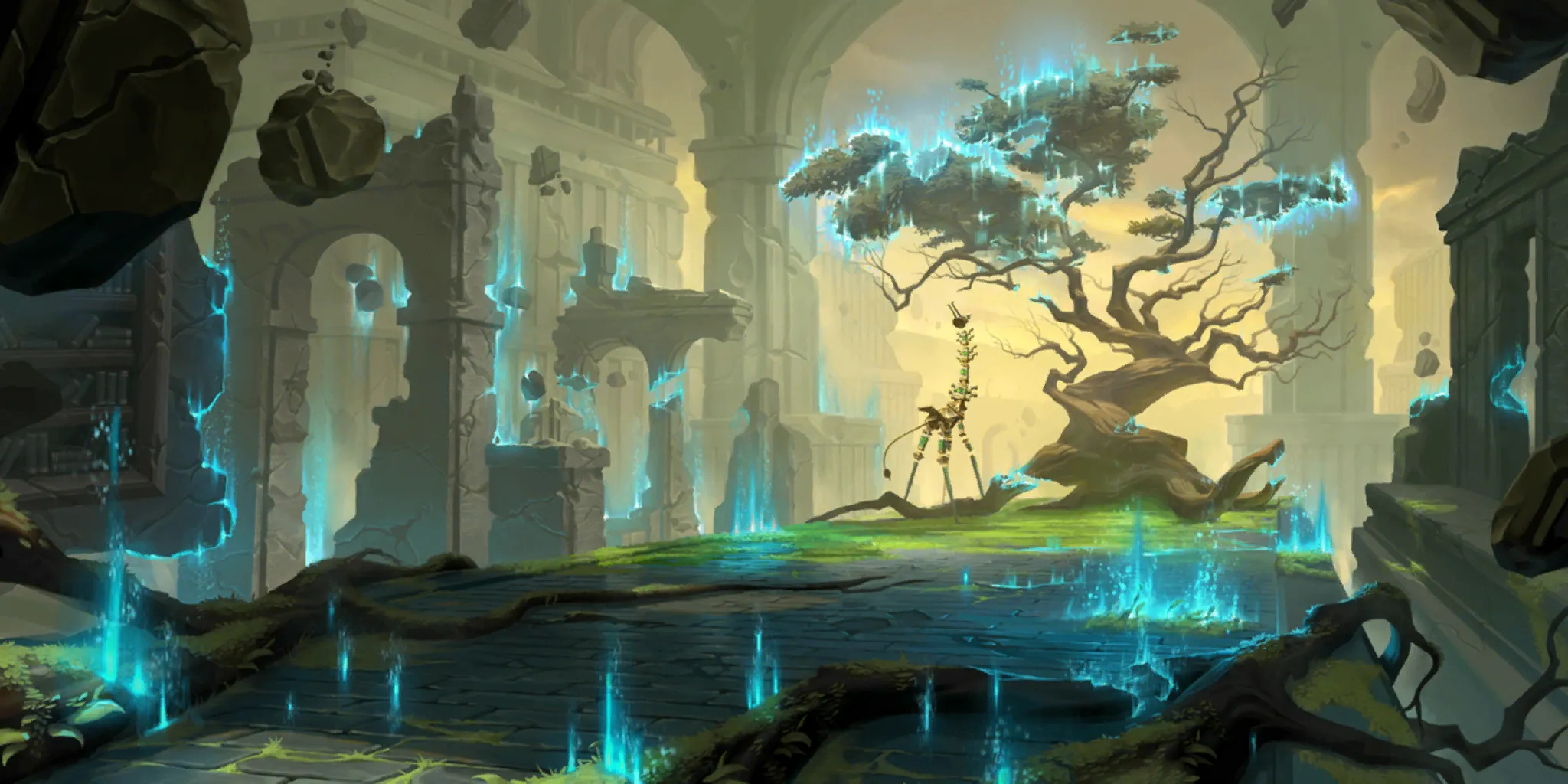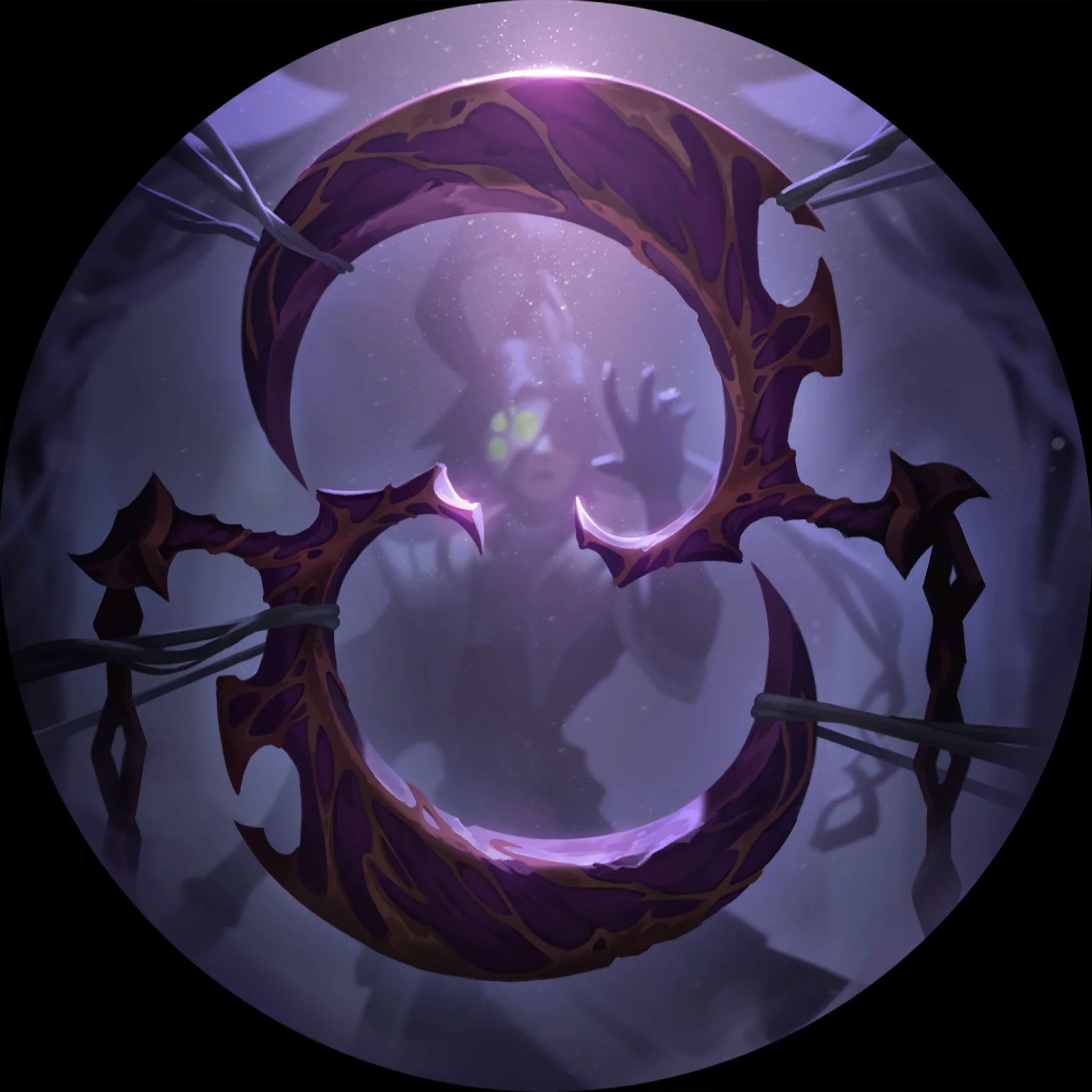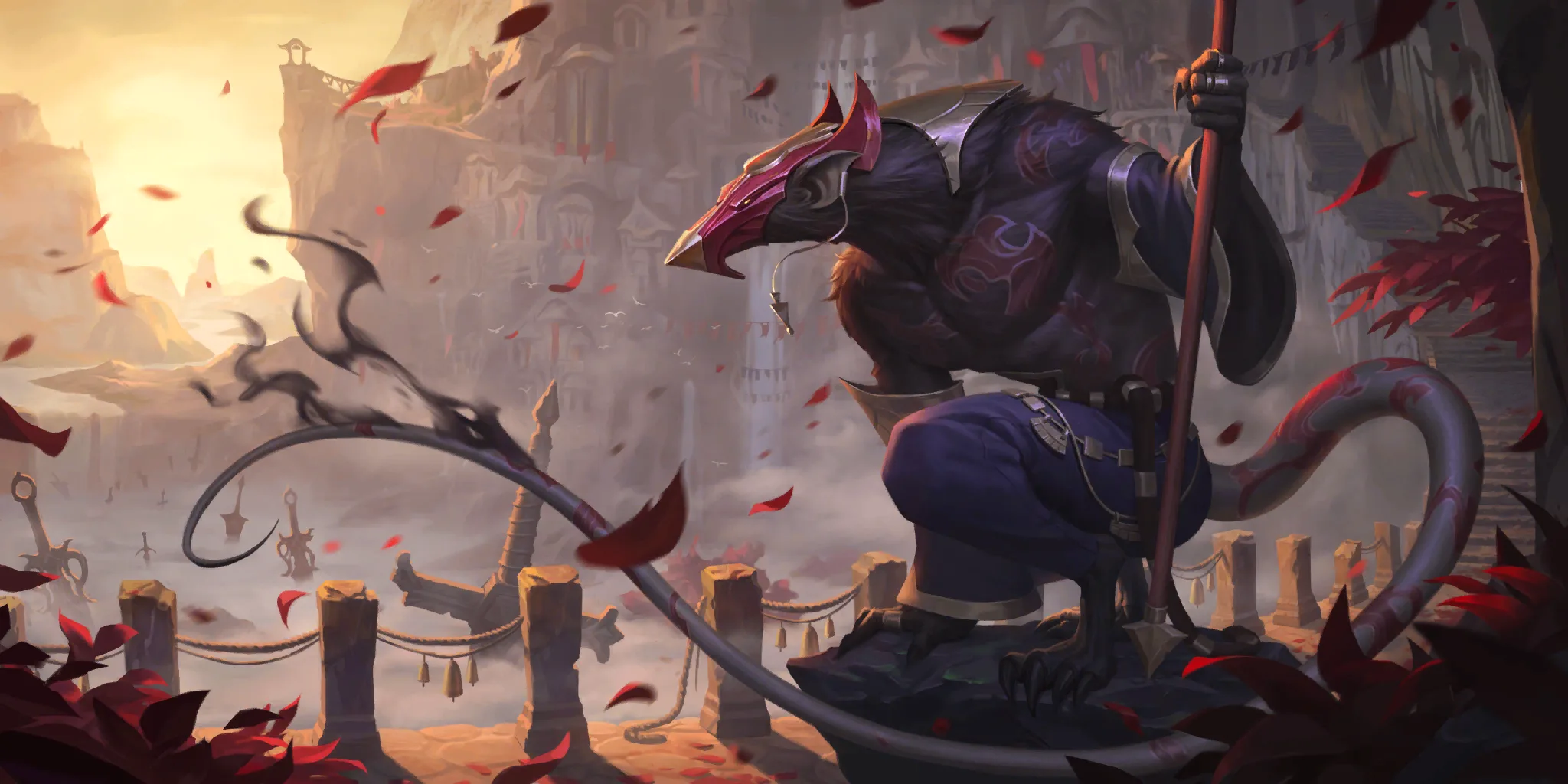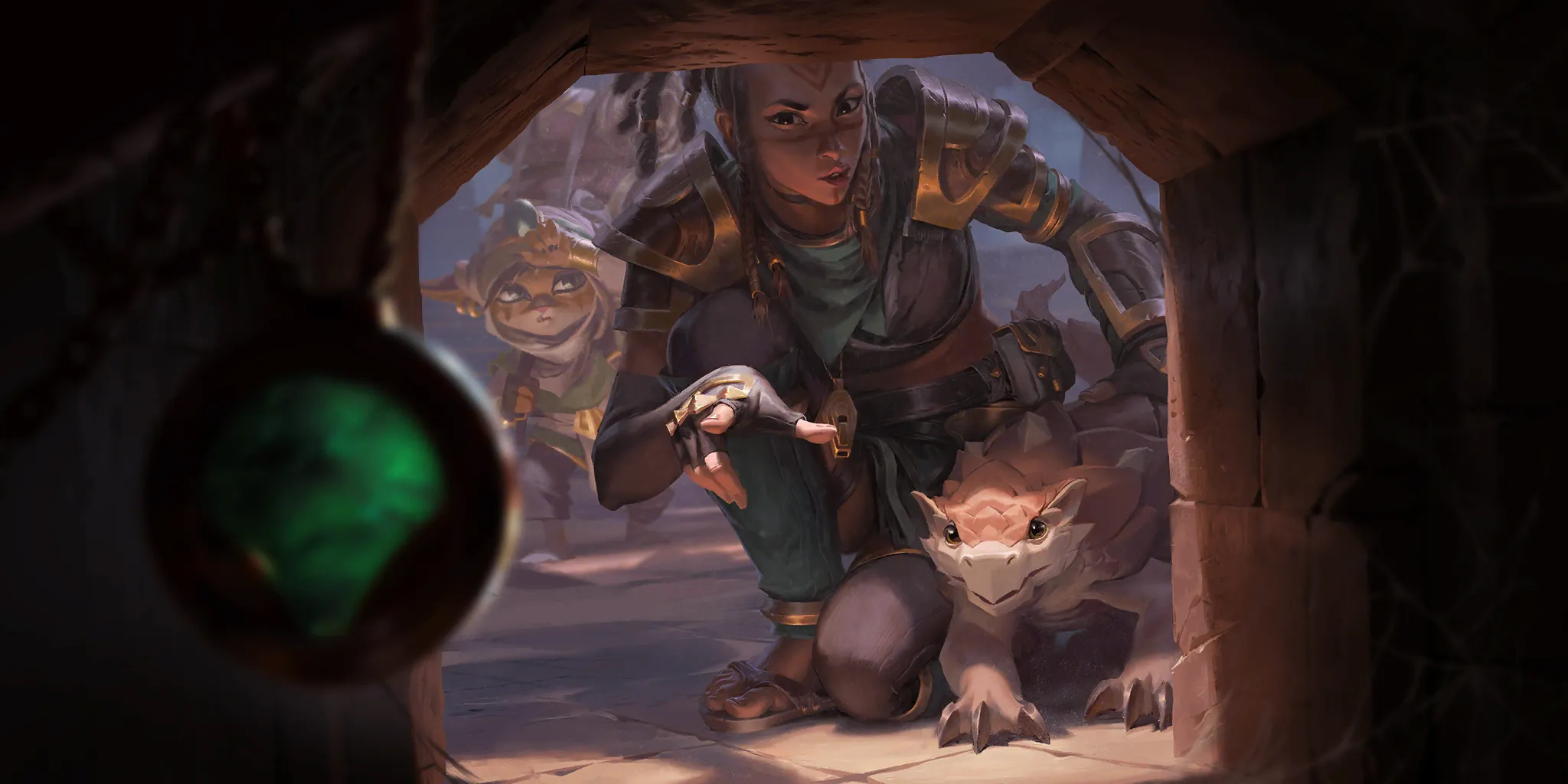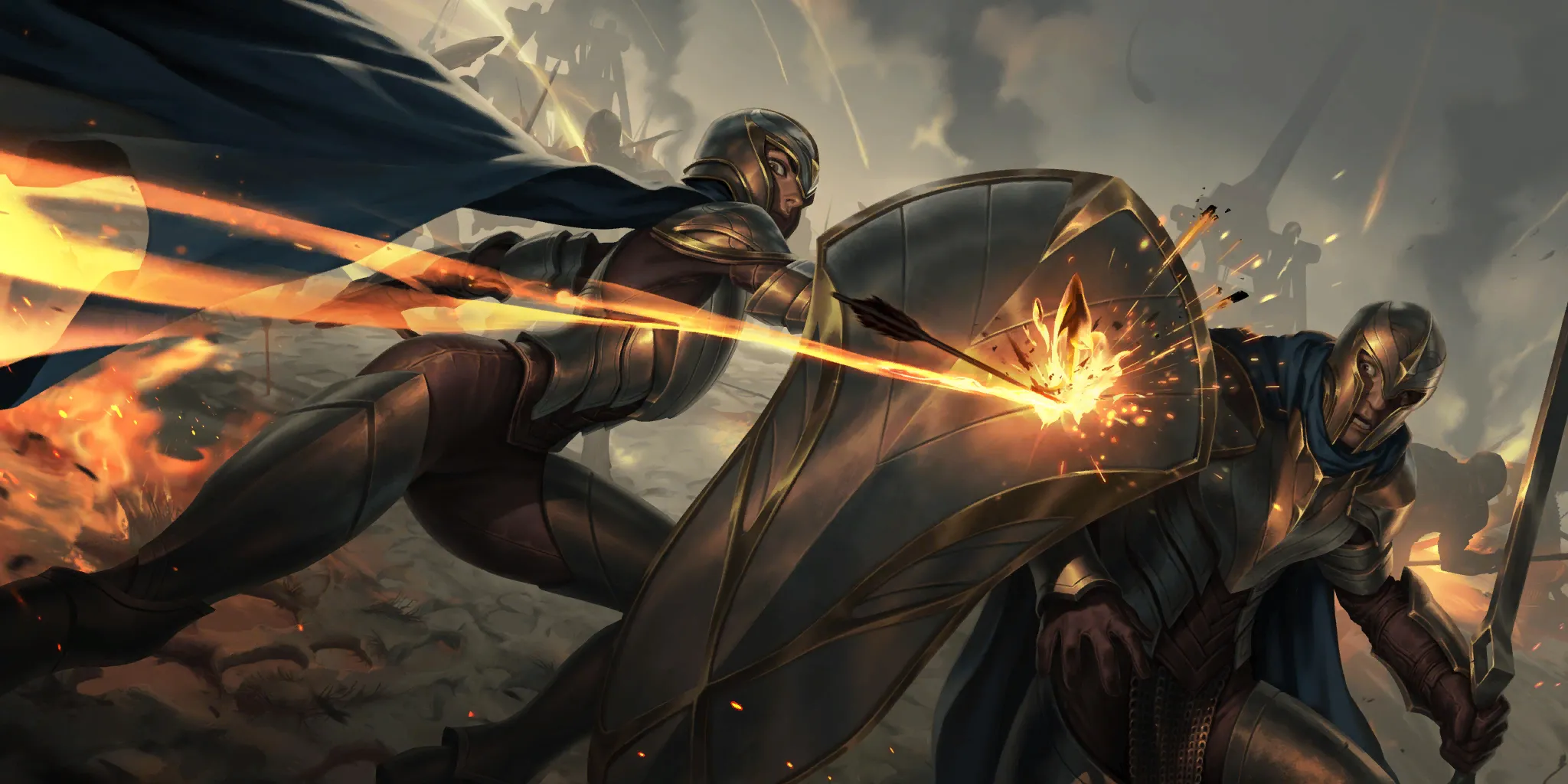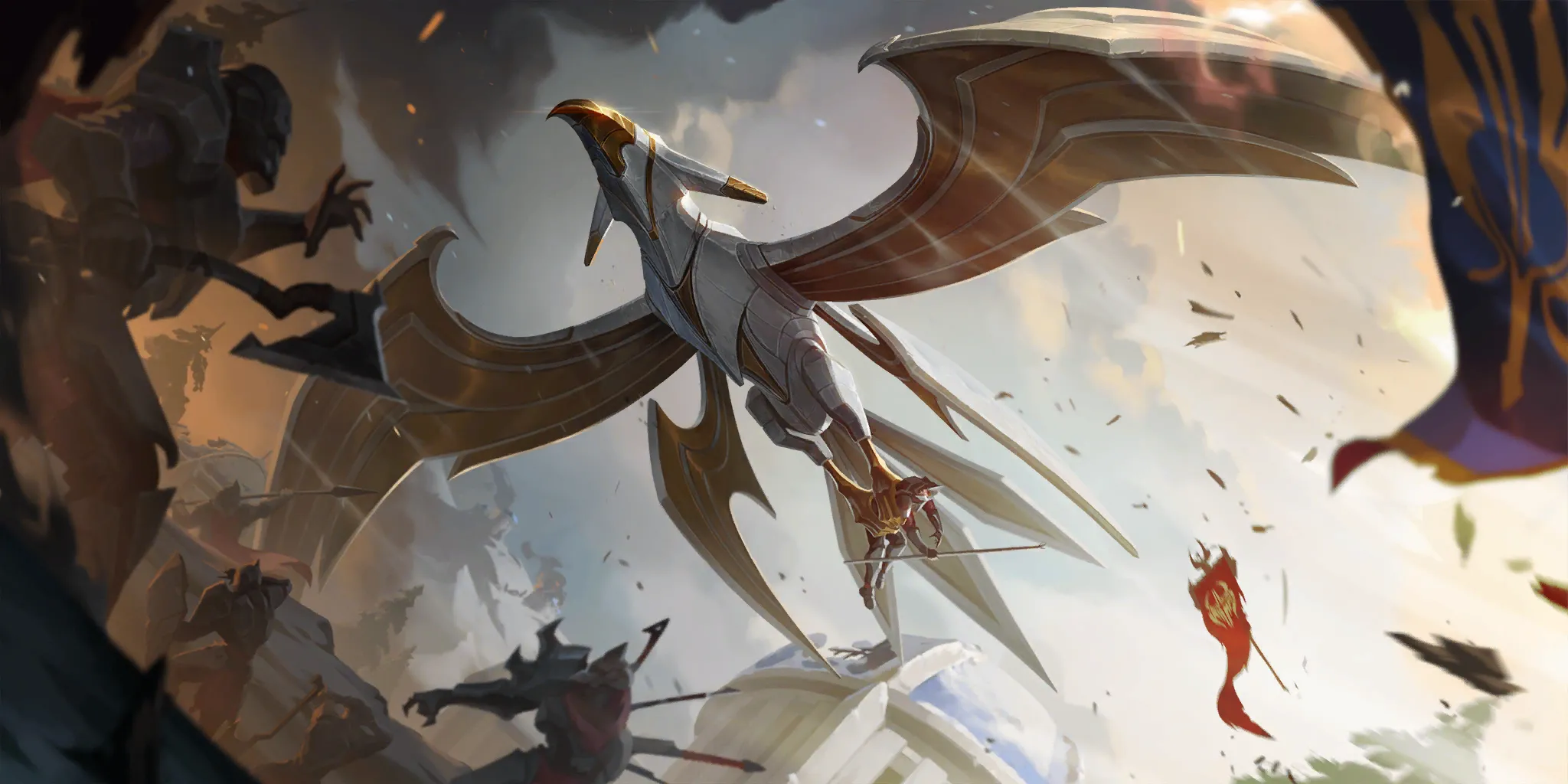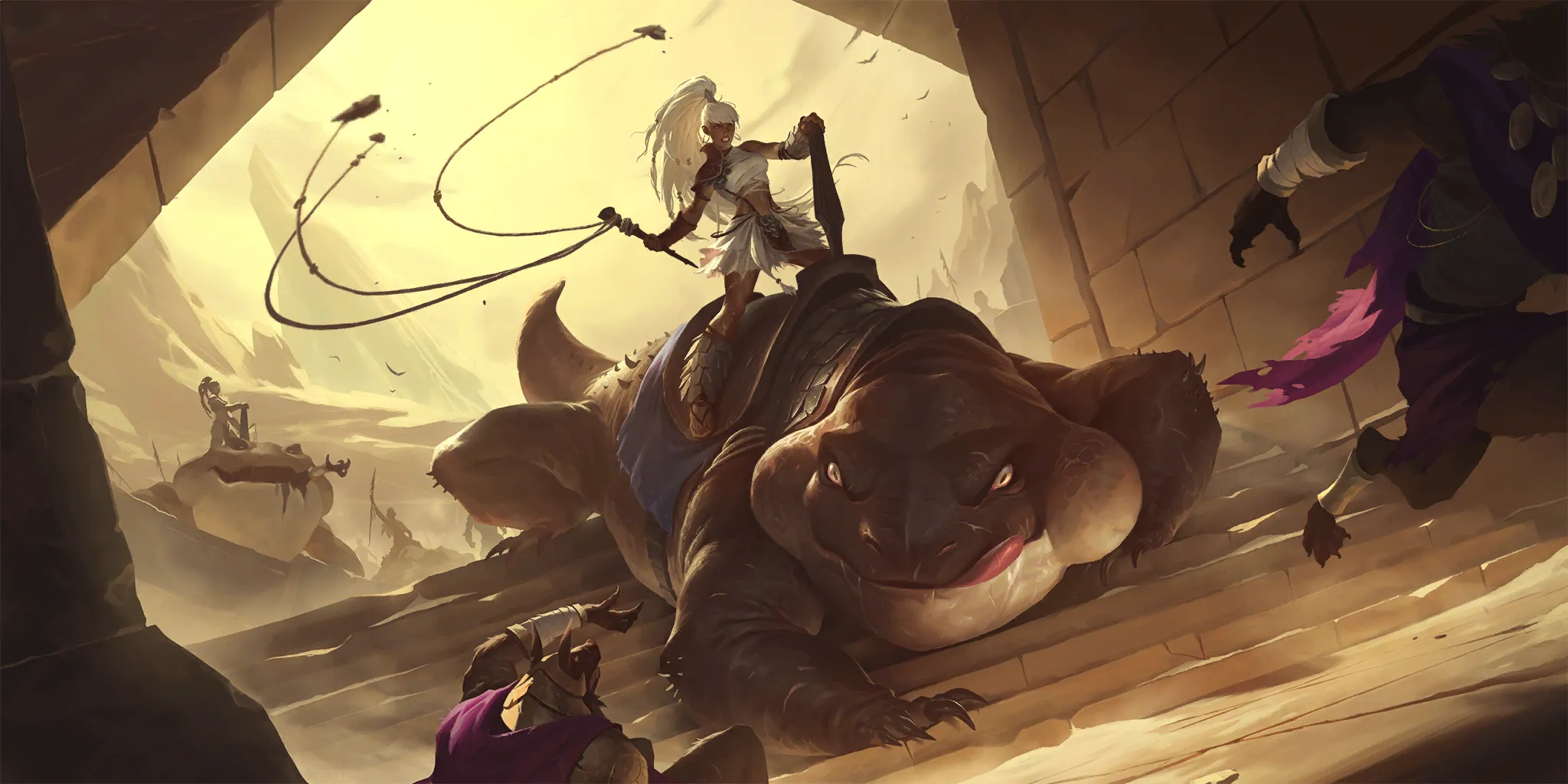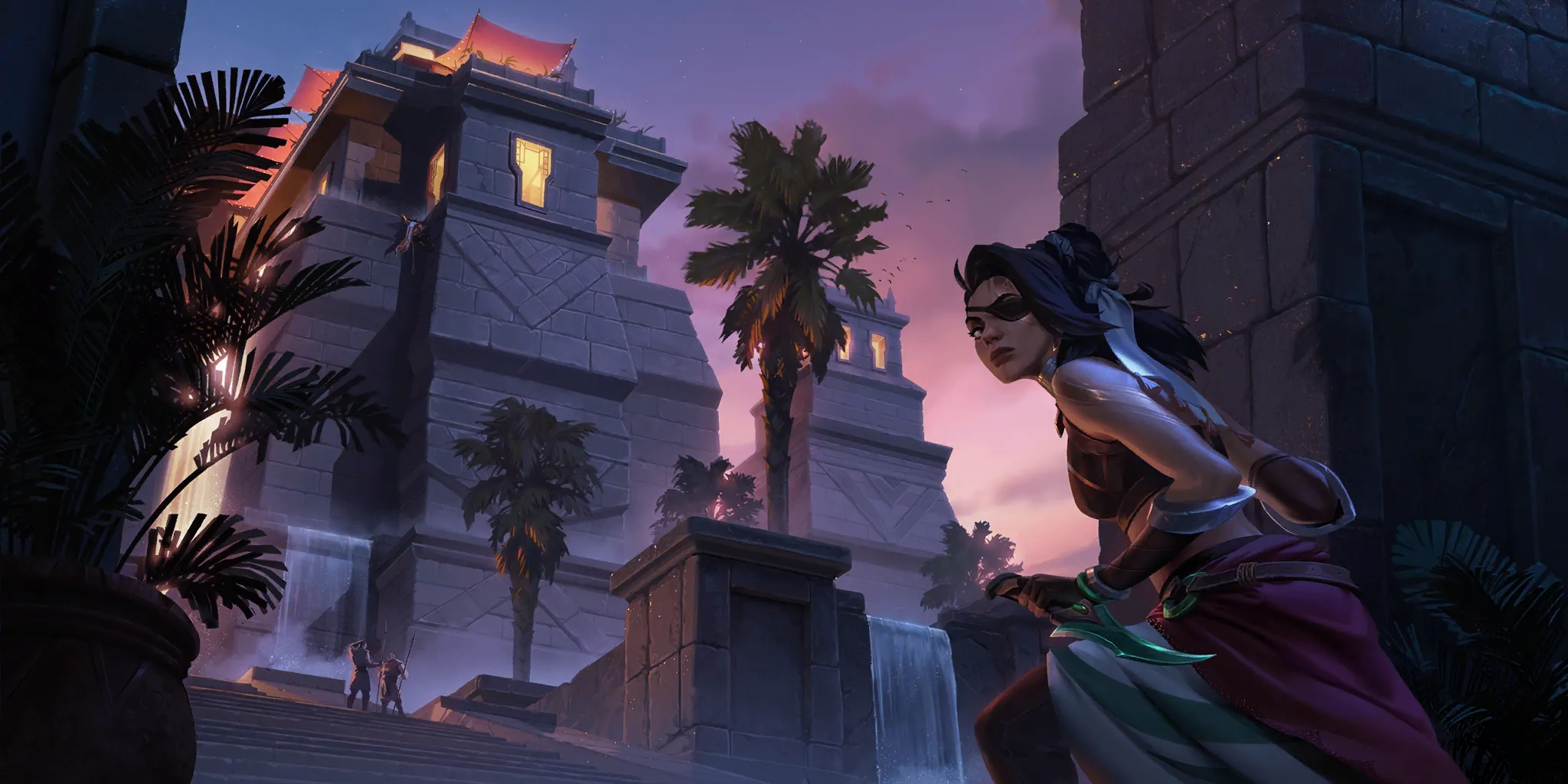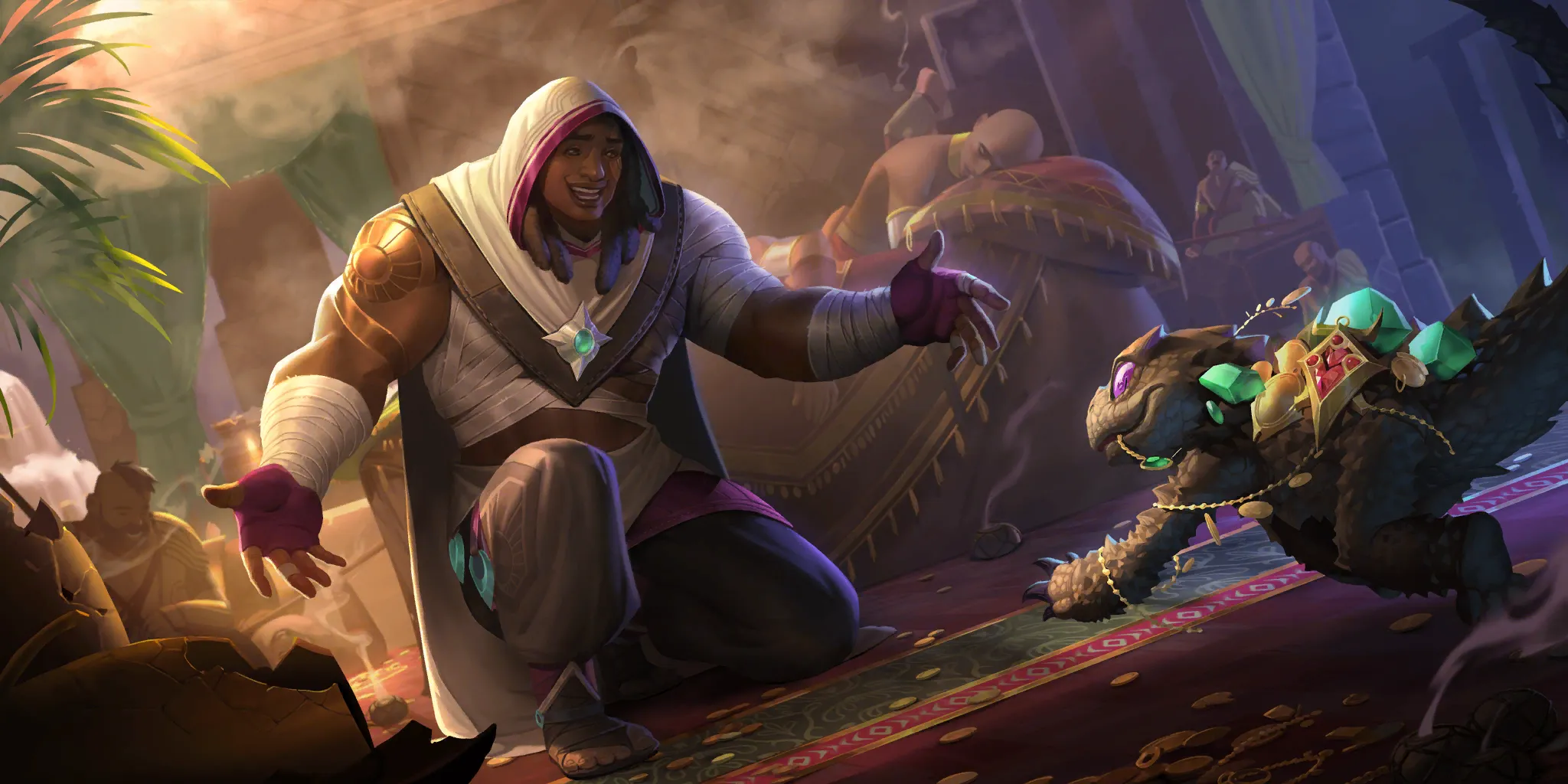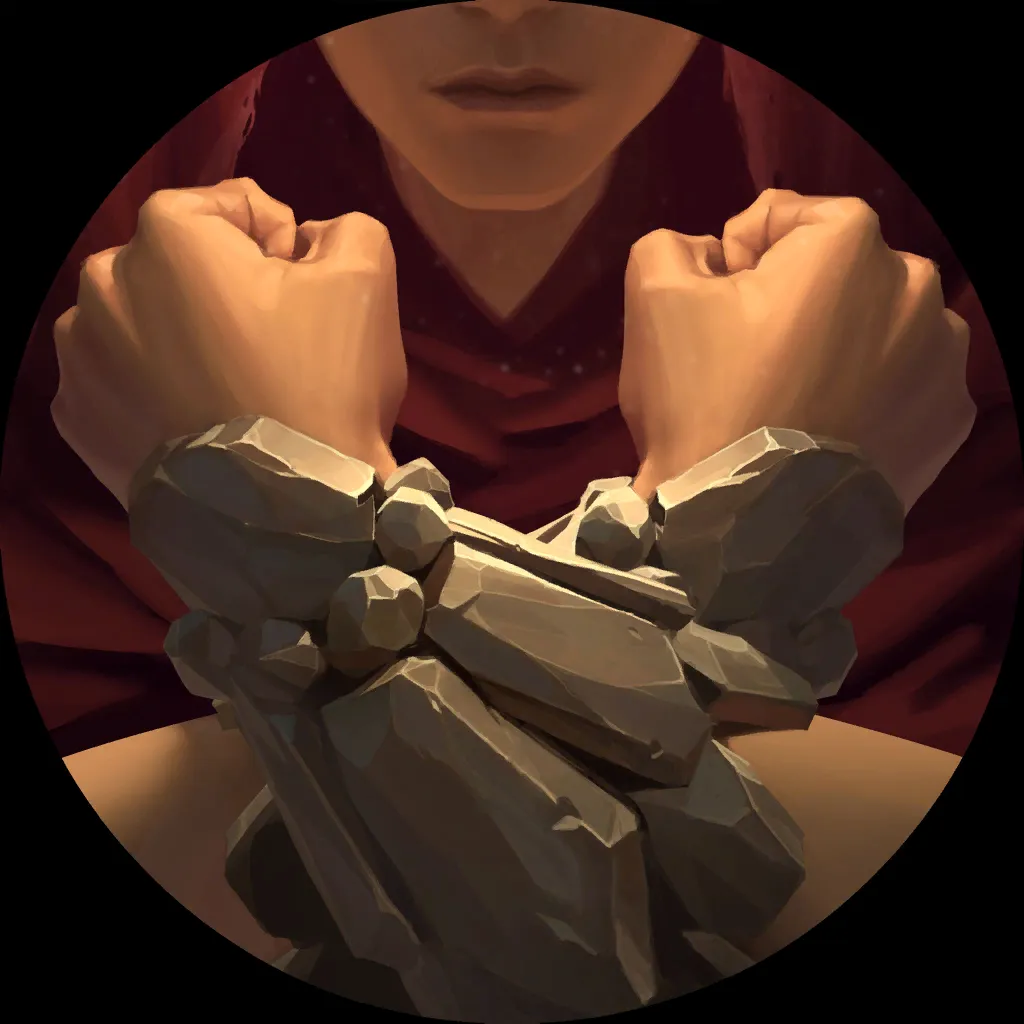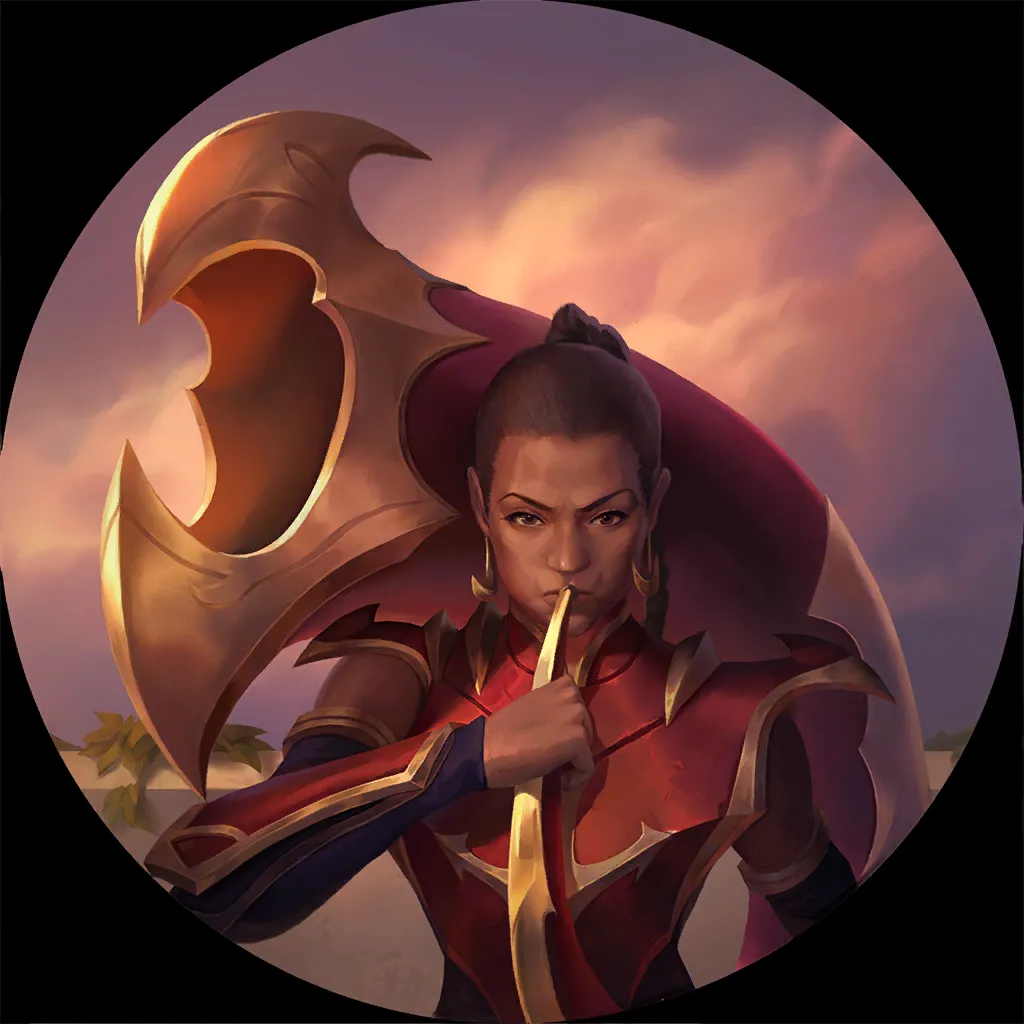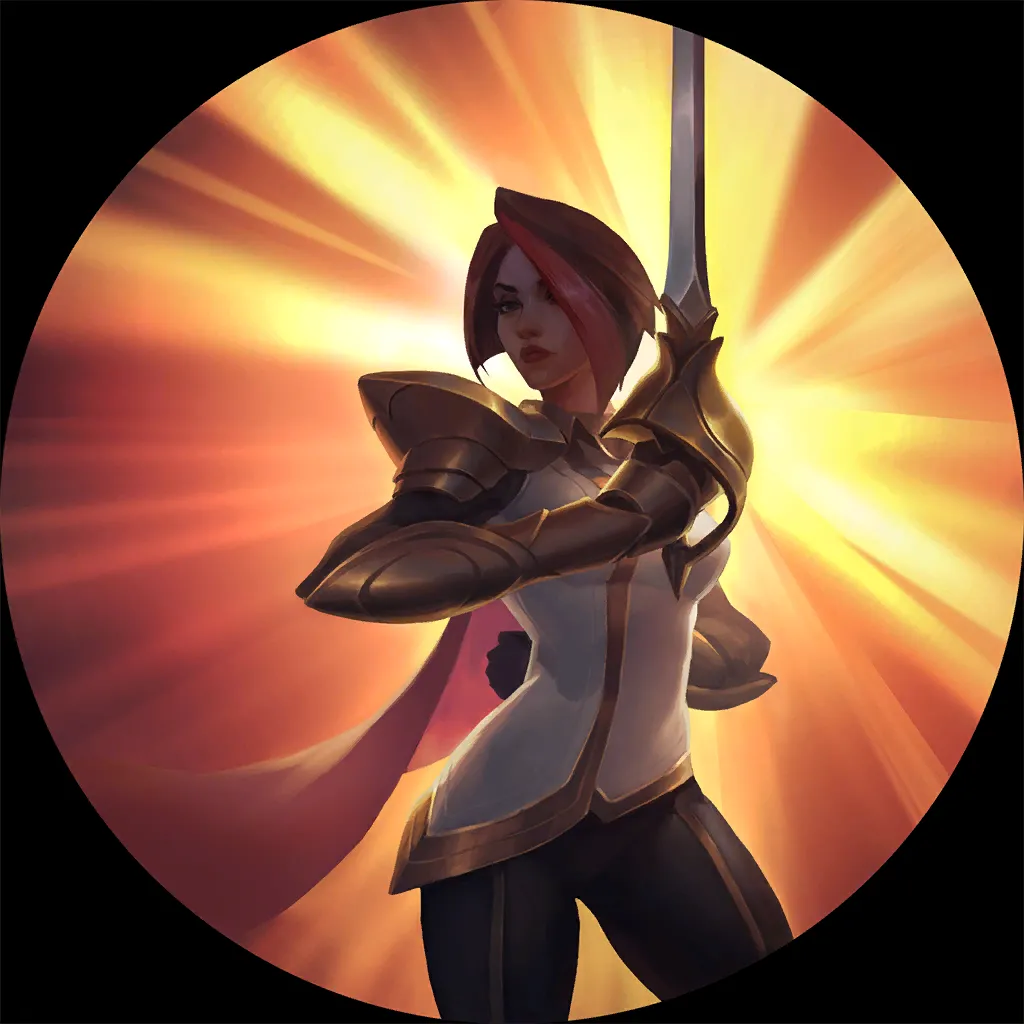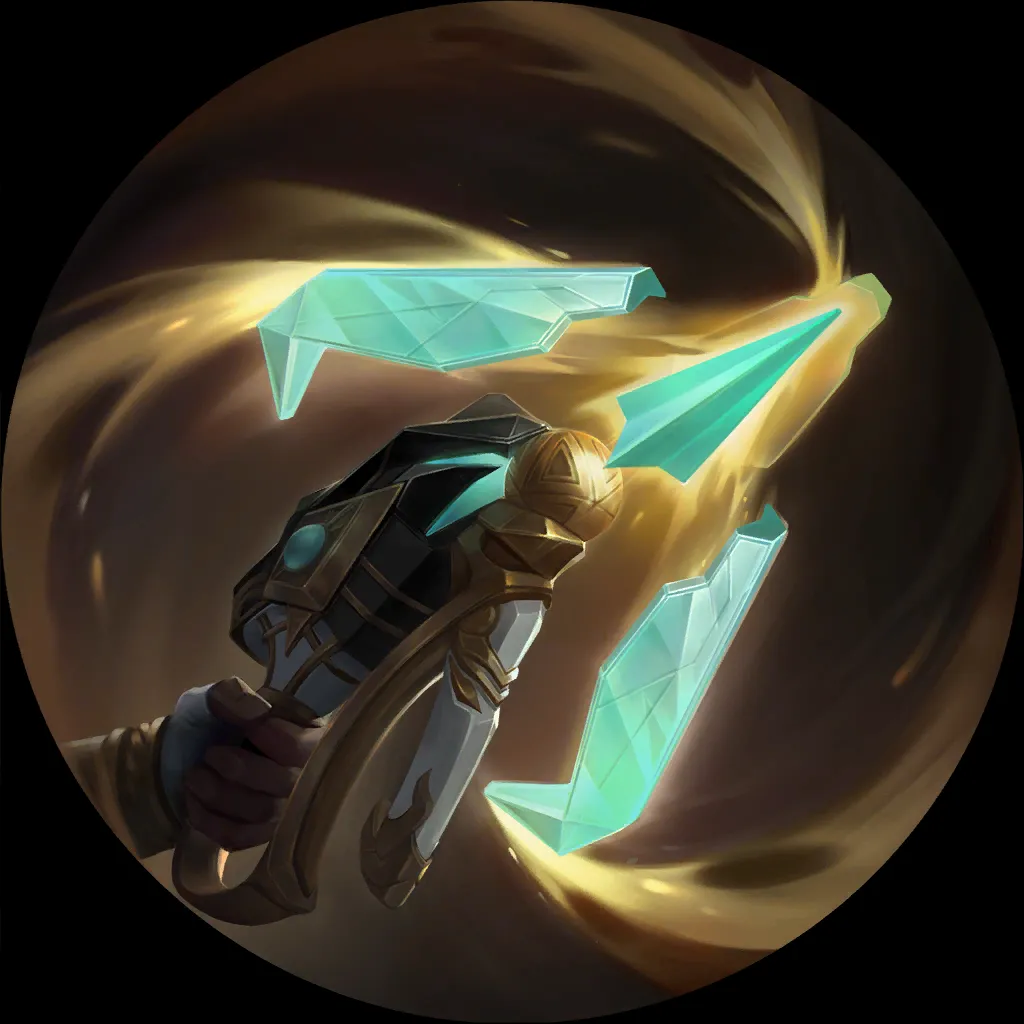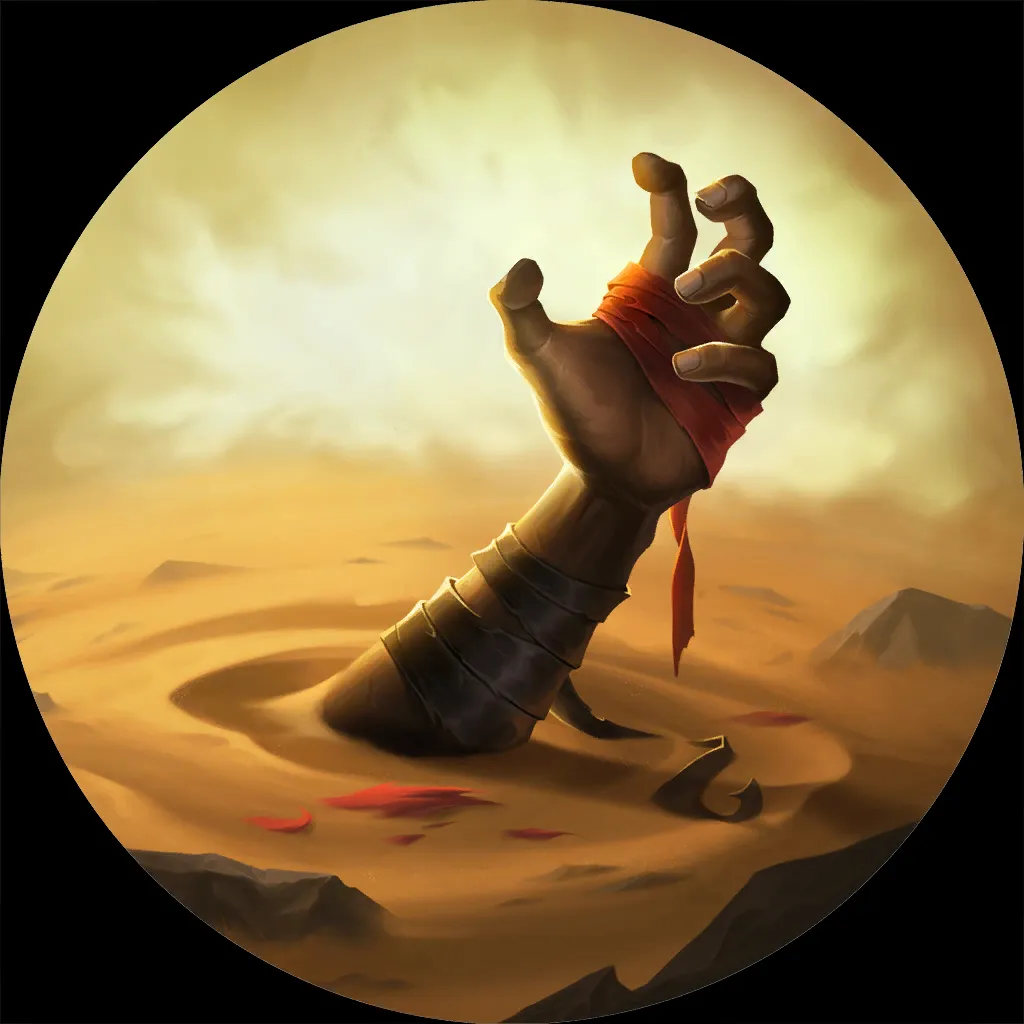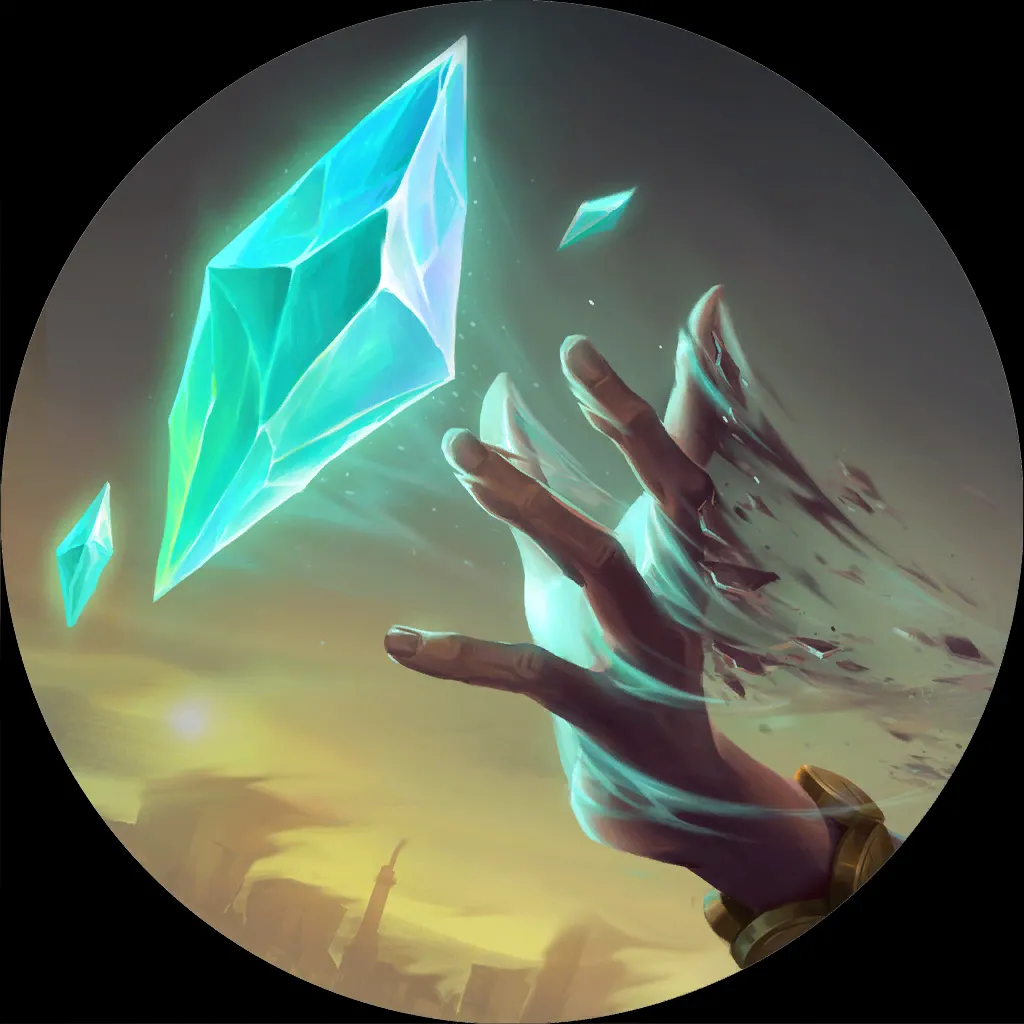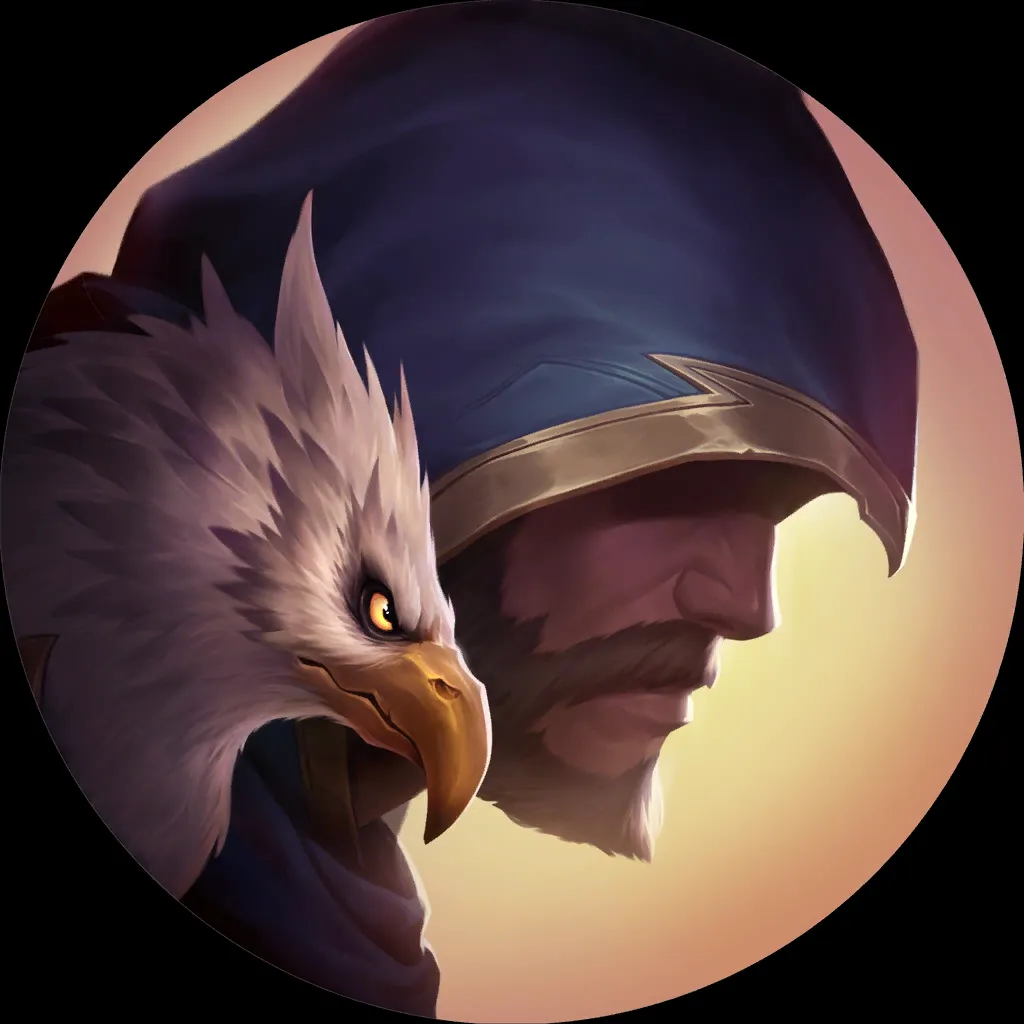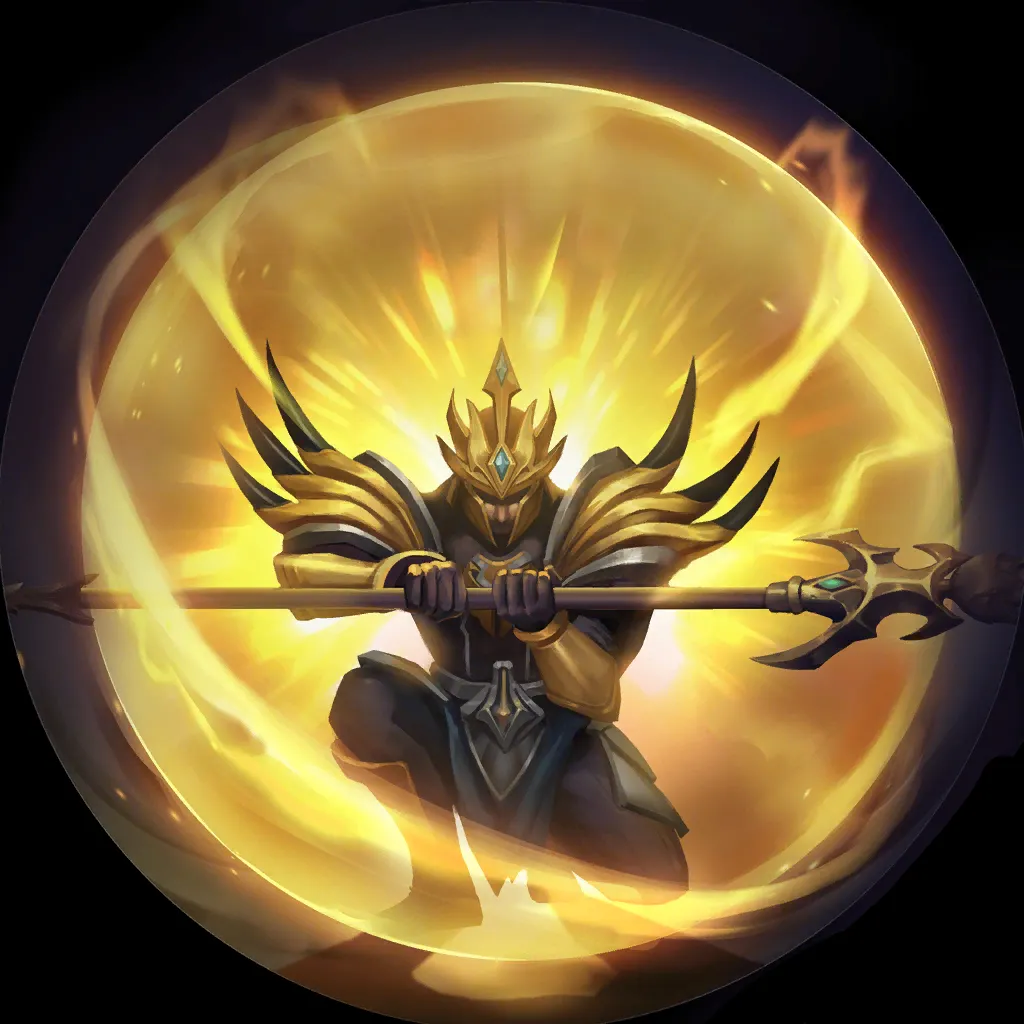 If Poppy Demacia is allowed to have fun on ladder, so should Akshan Sivir. Poppy Taric is dominant for a good reason, beating most control and Ionia decks in the meta.
Luckily, this trend also shows in data. Akshan Sivir Demacia holds a 55% WR over 425 games in the past two days. If you like Demacia and want more, try this deck! =)
---
Akshan Sivir but different
6
2
7
25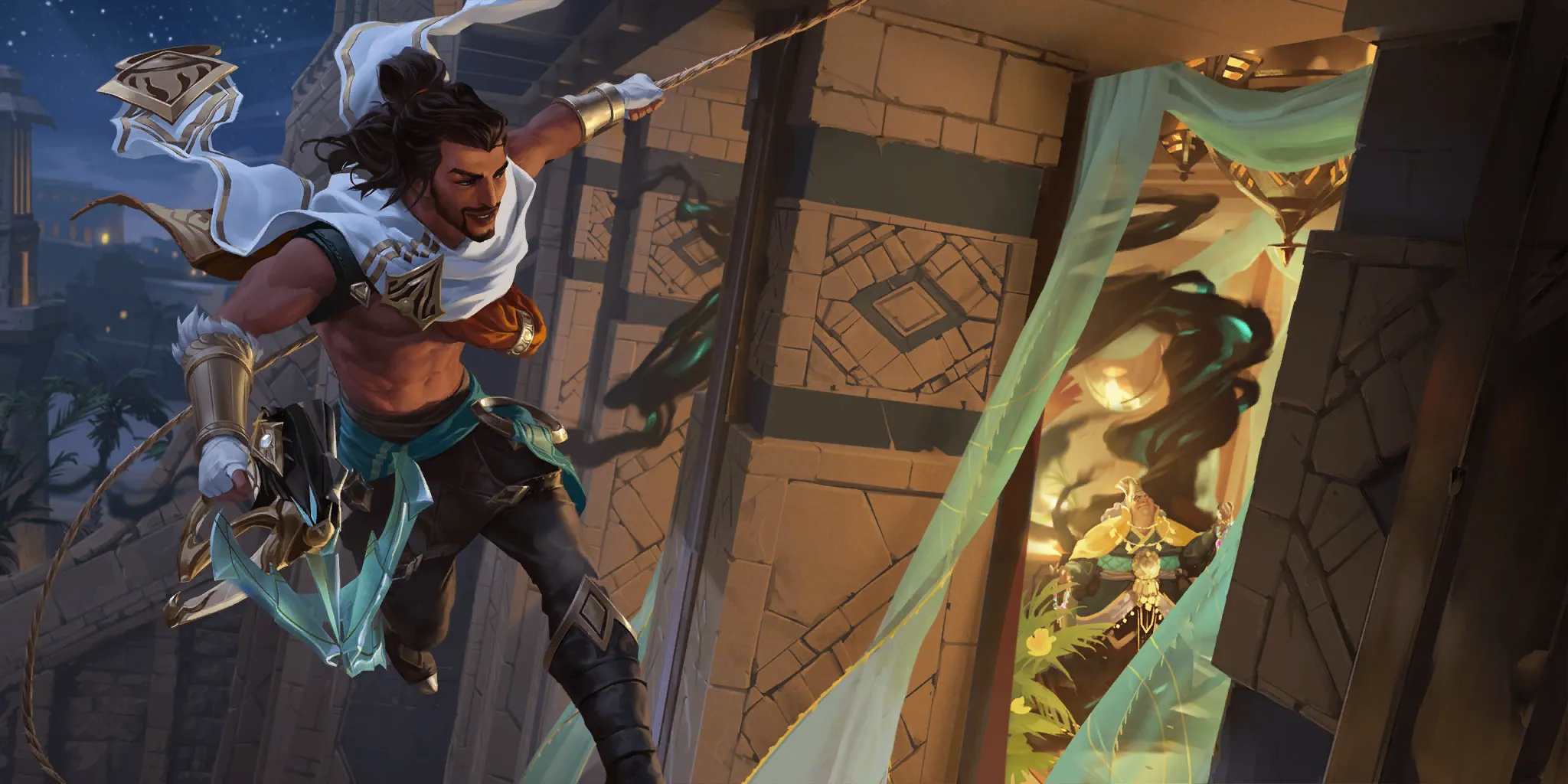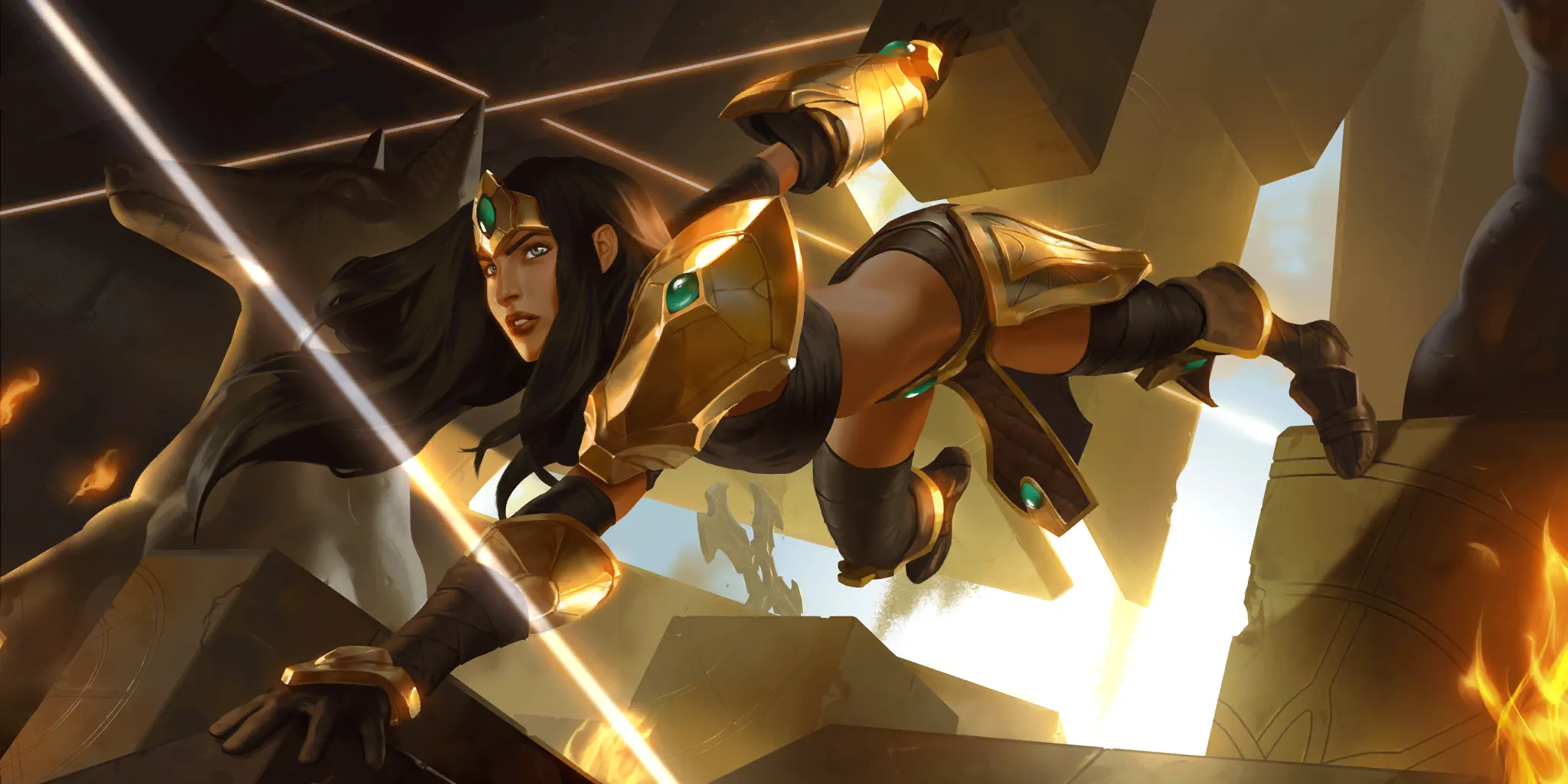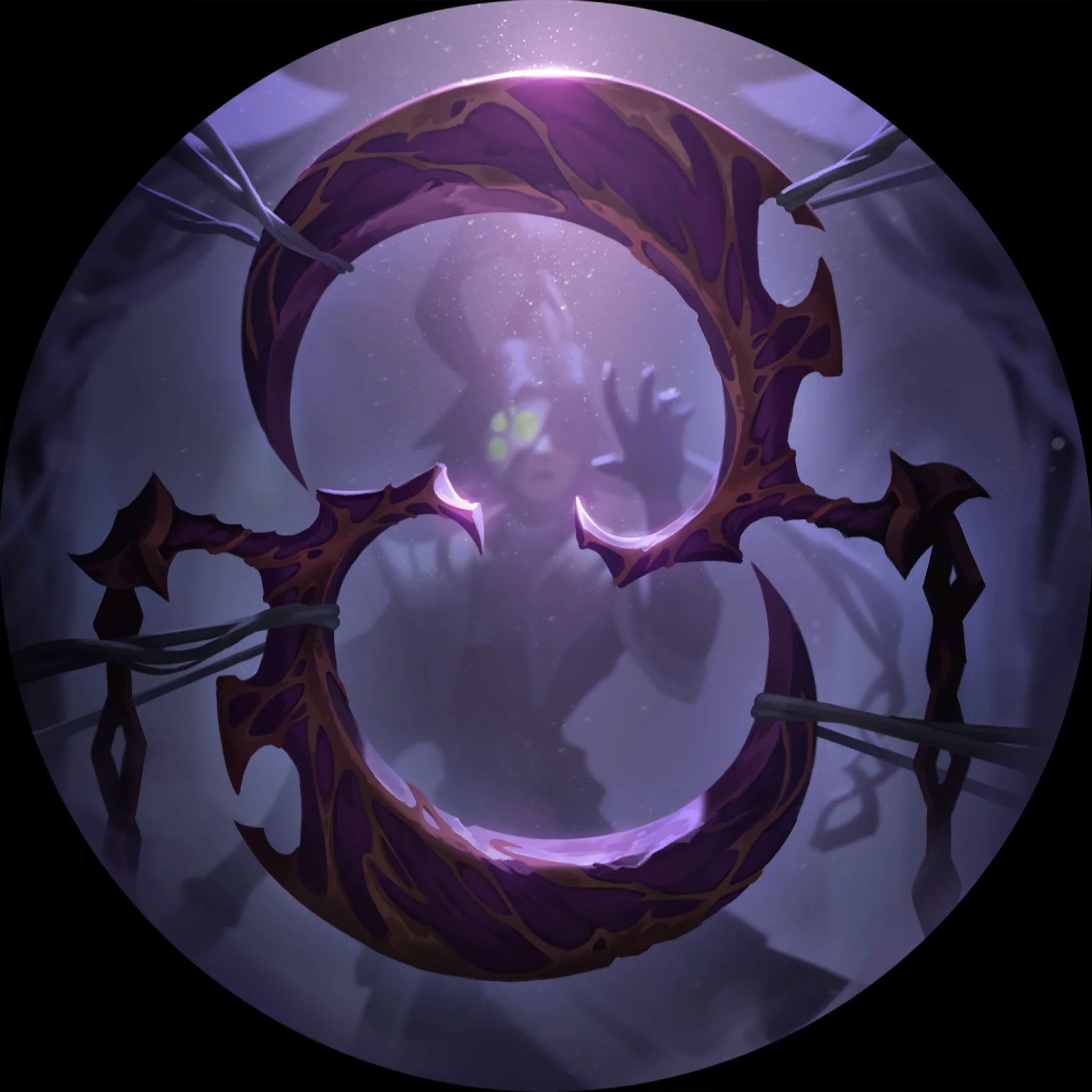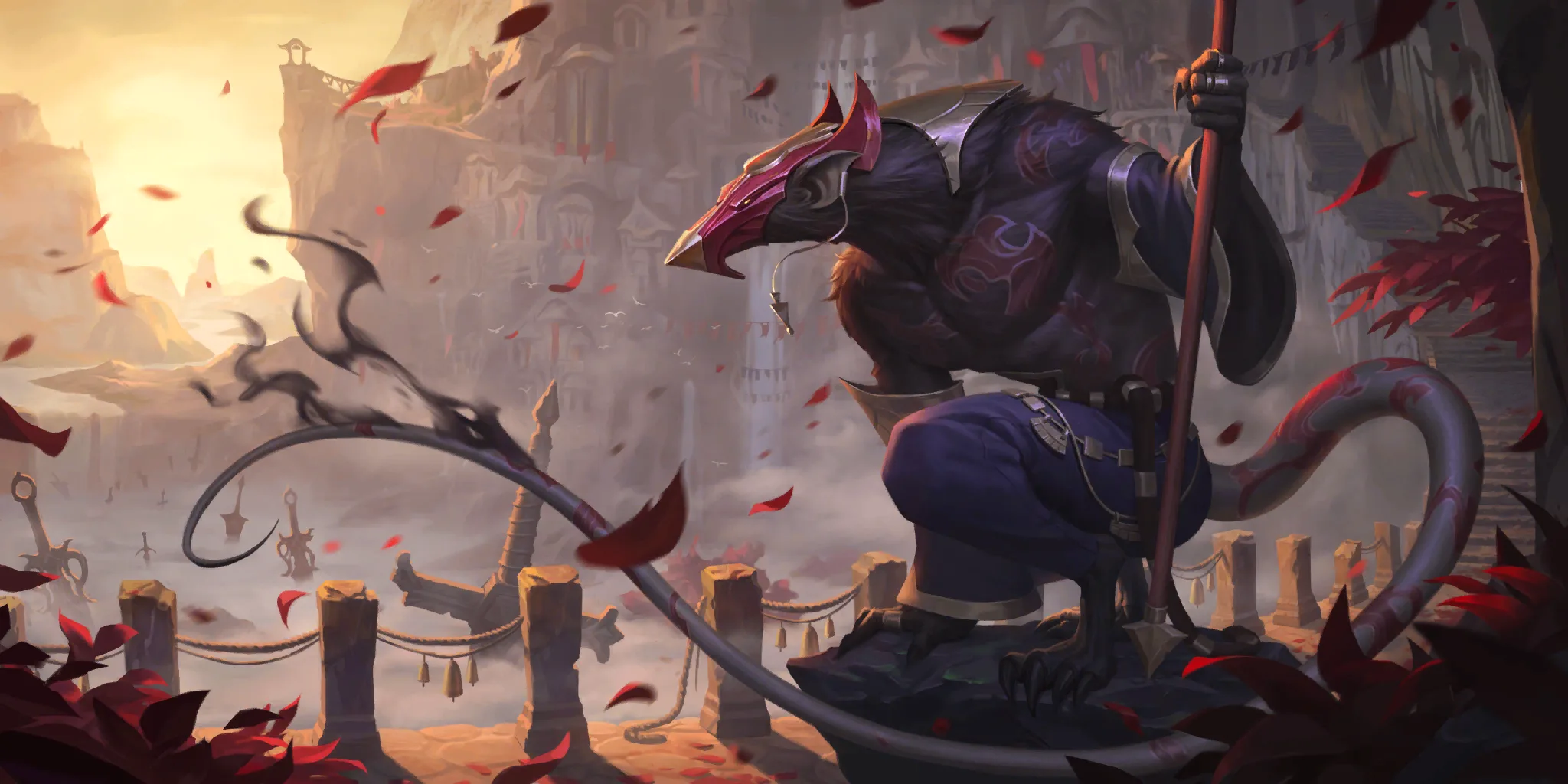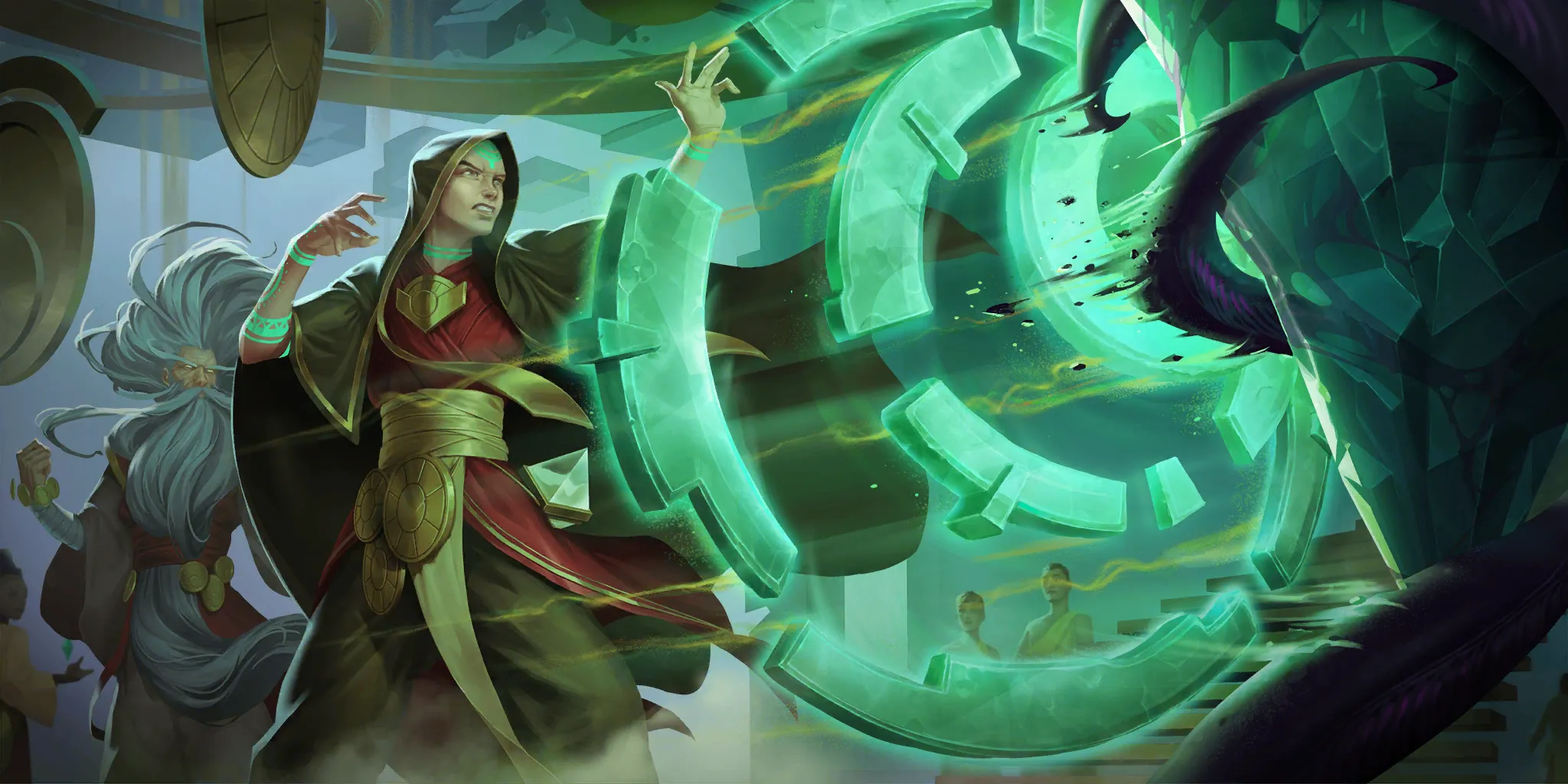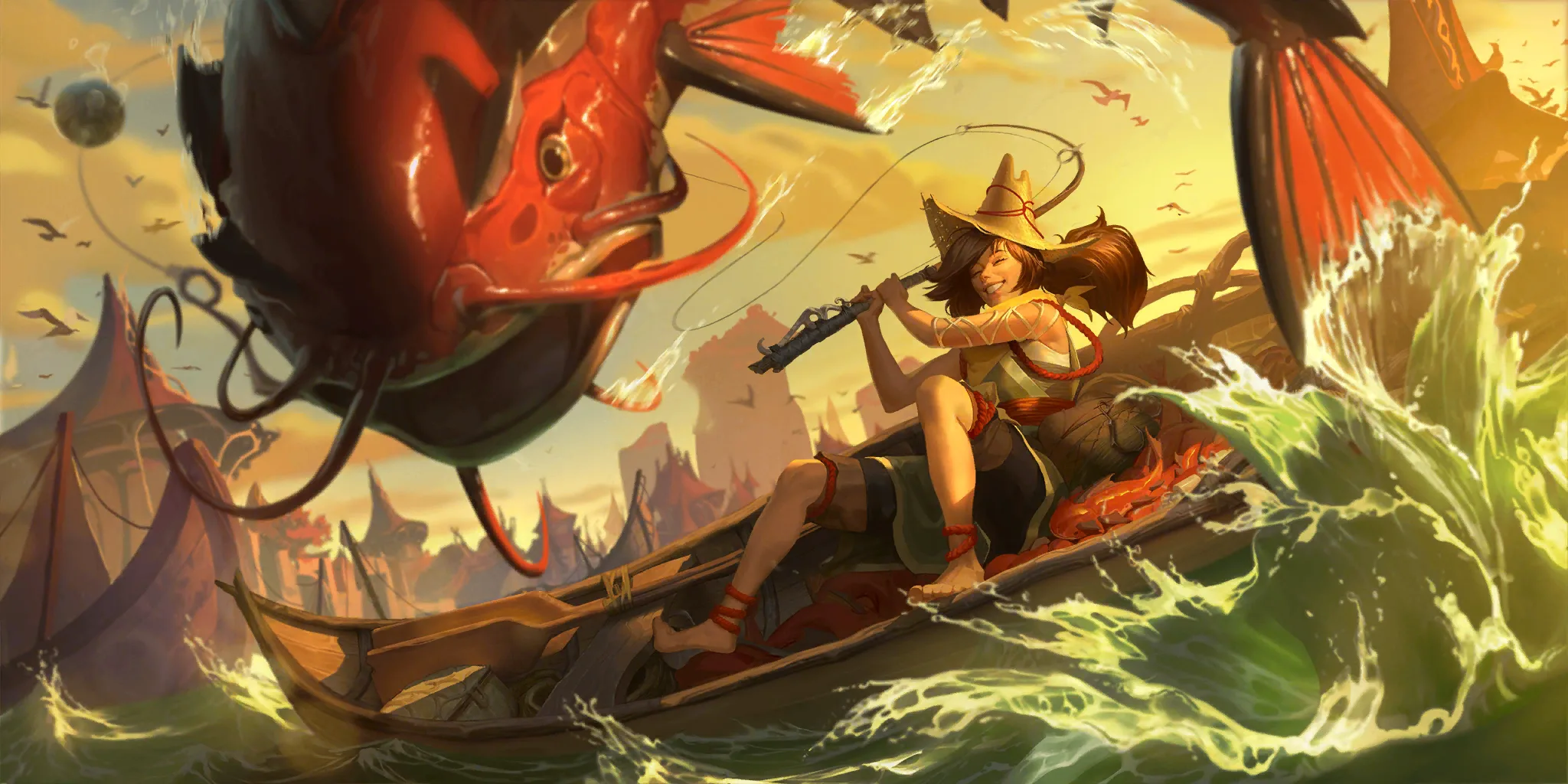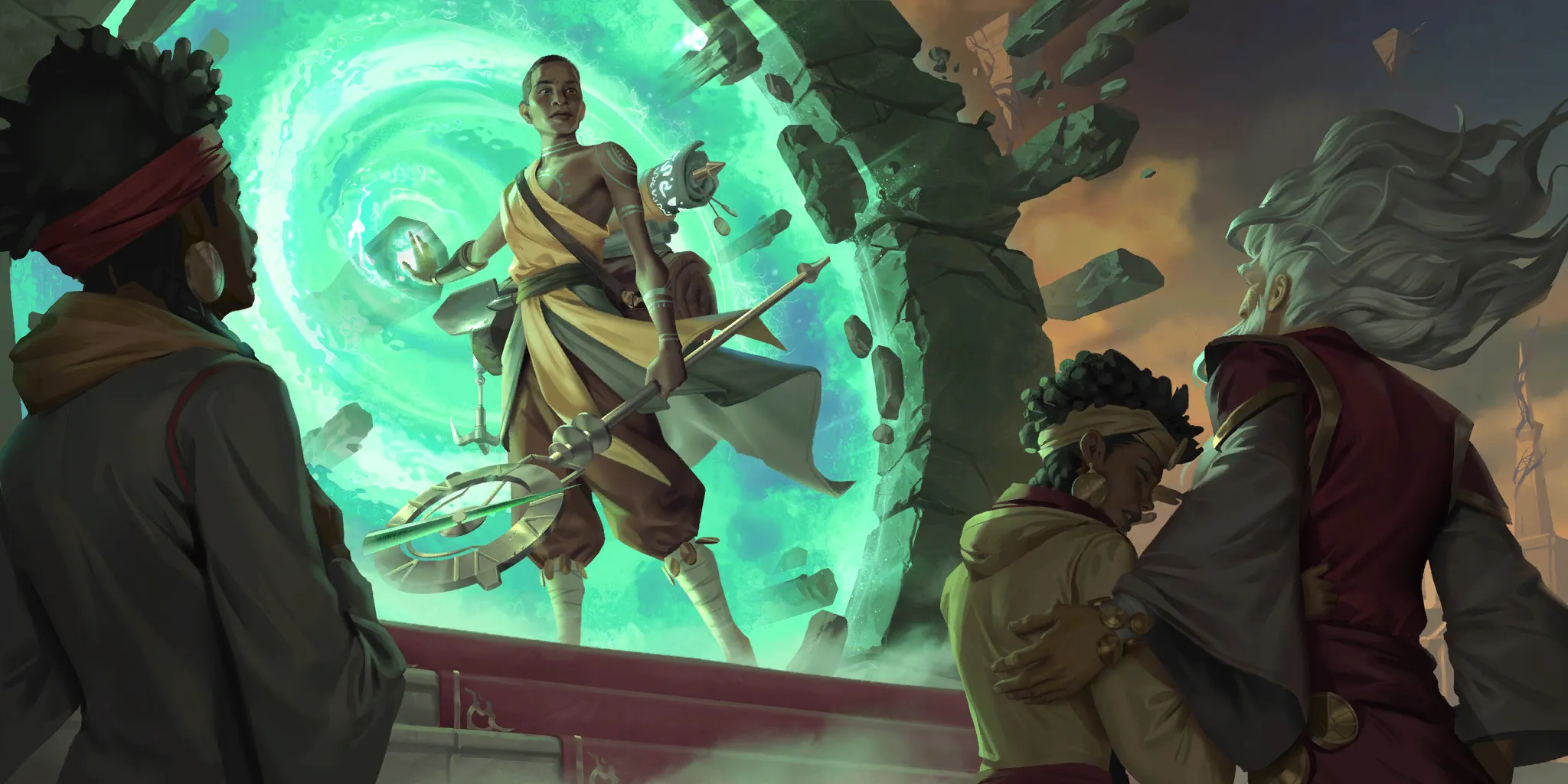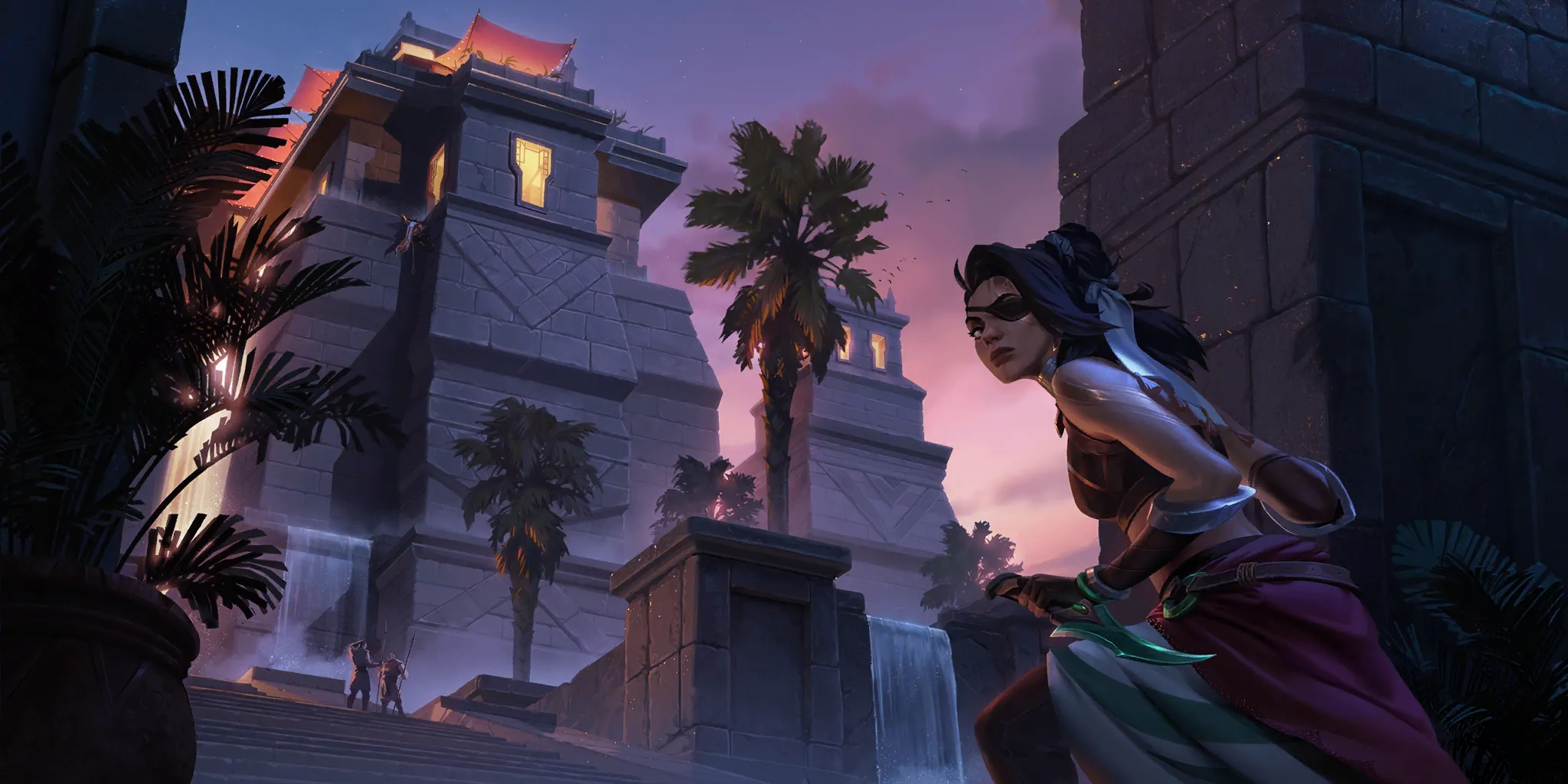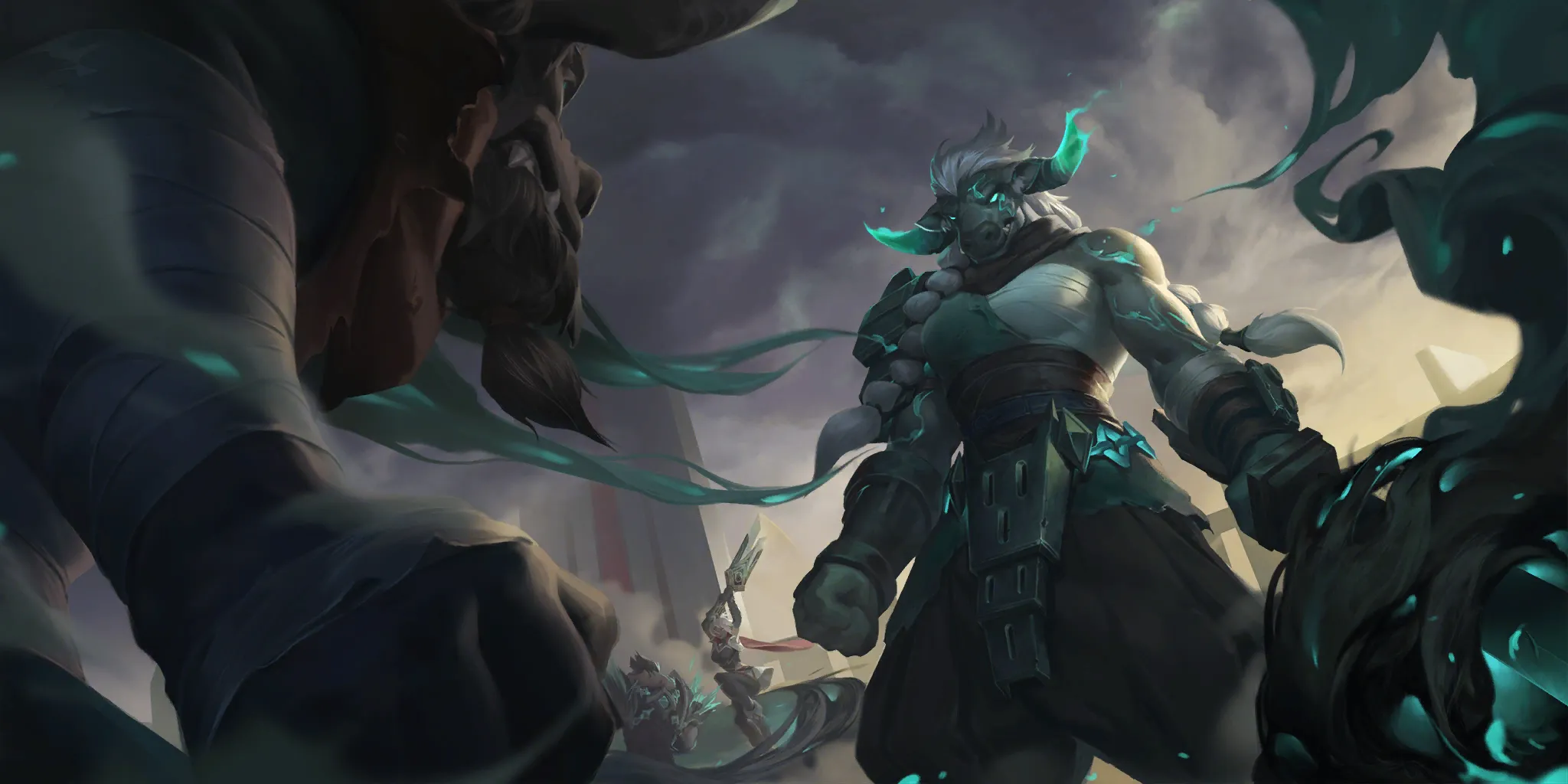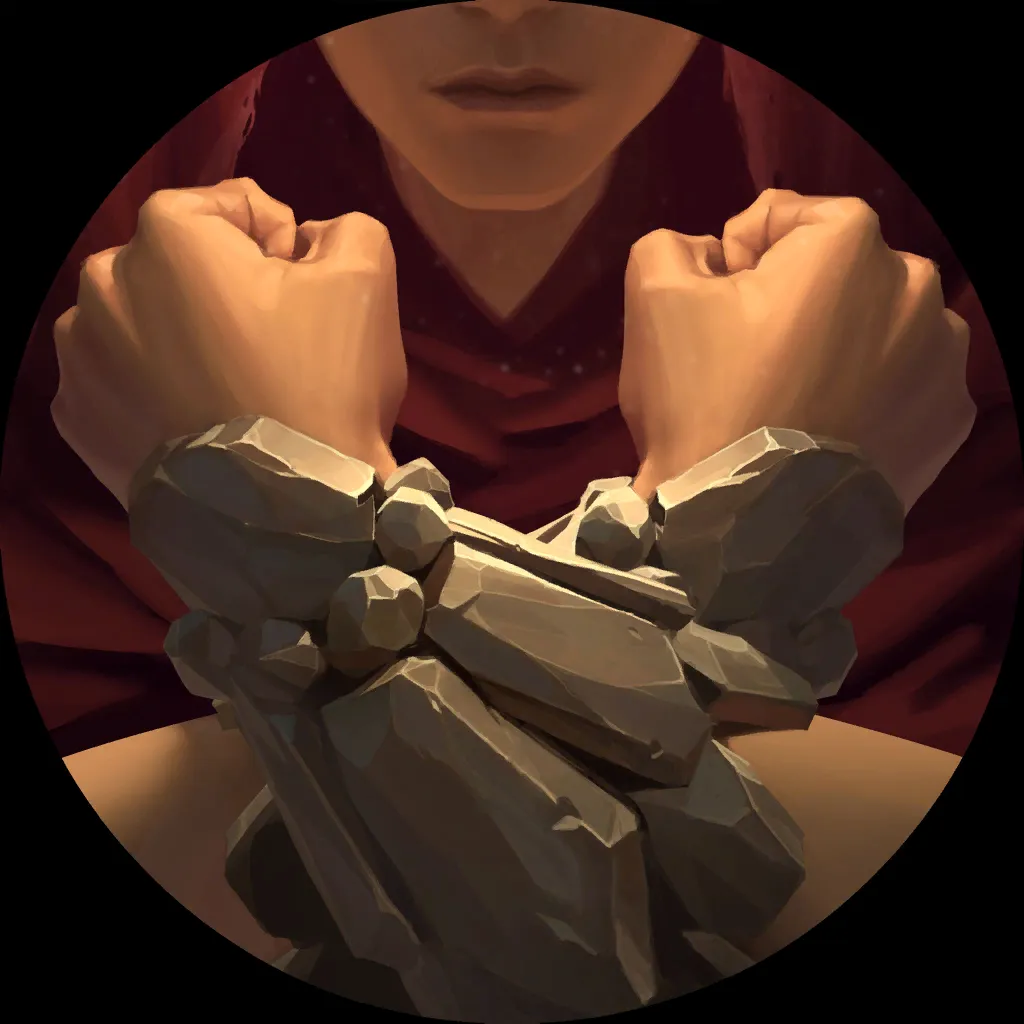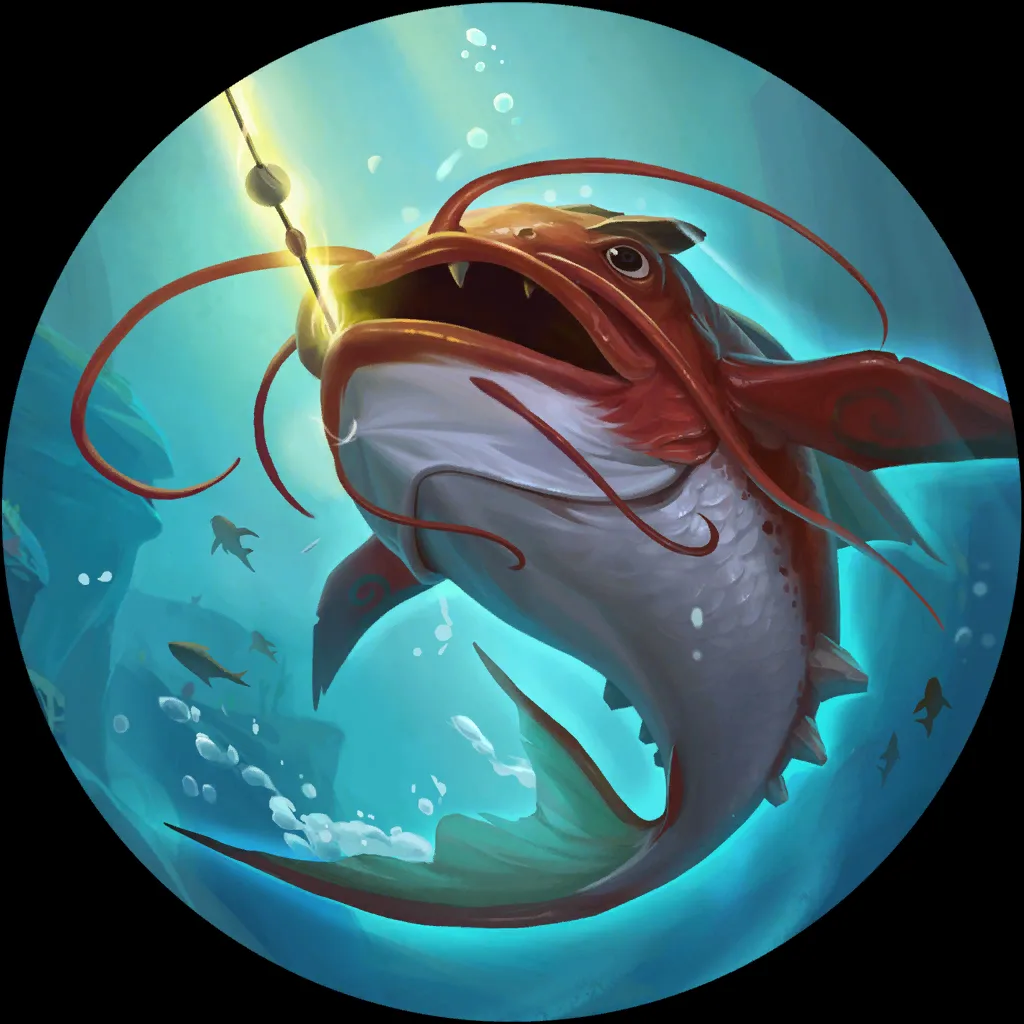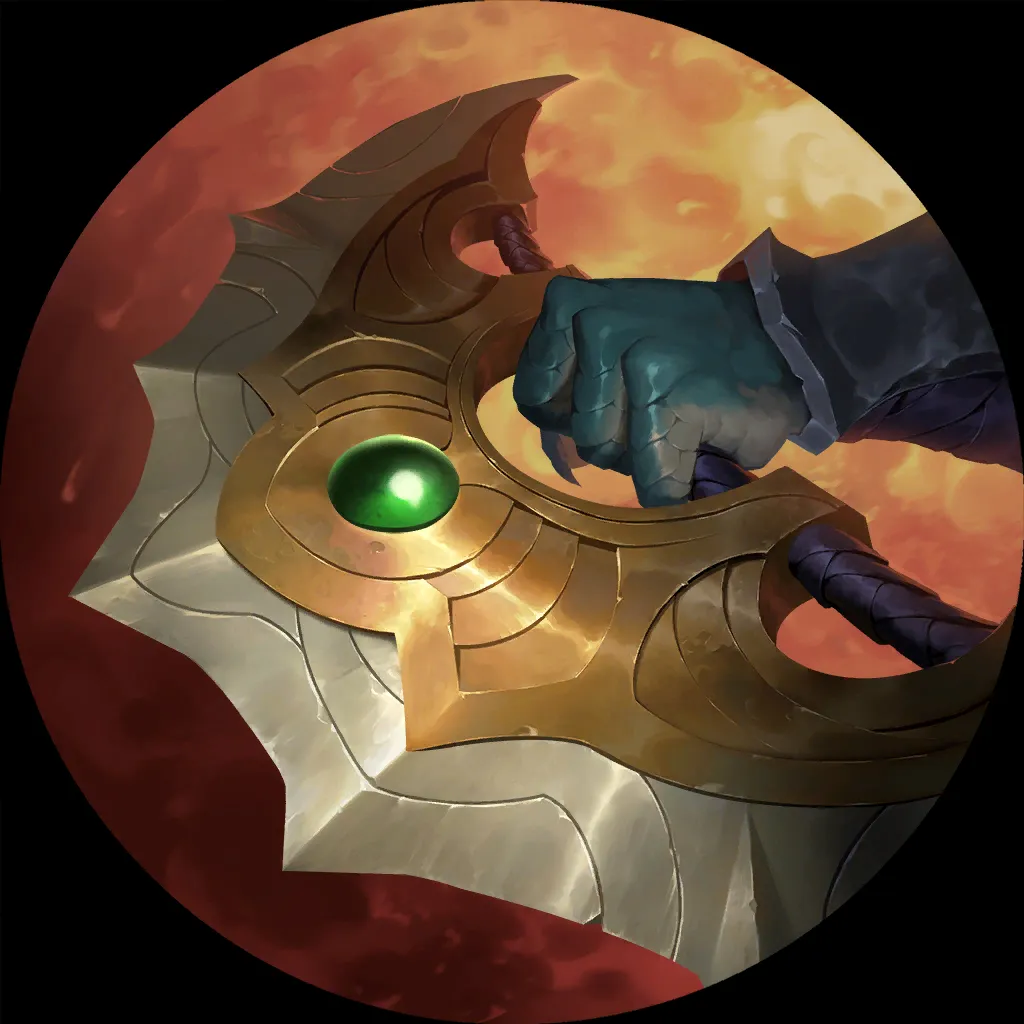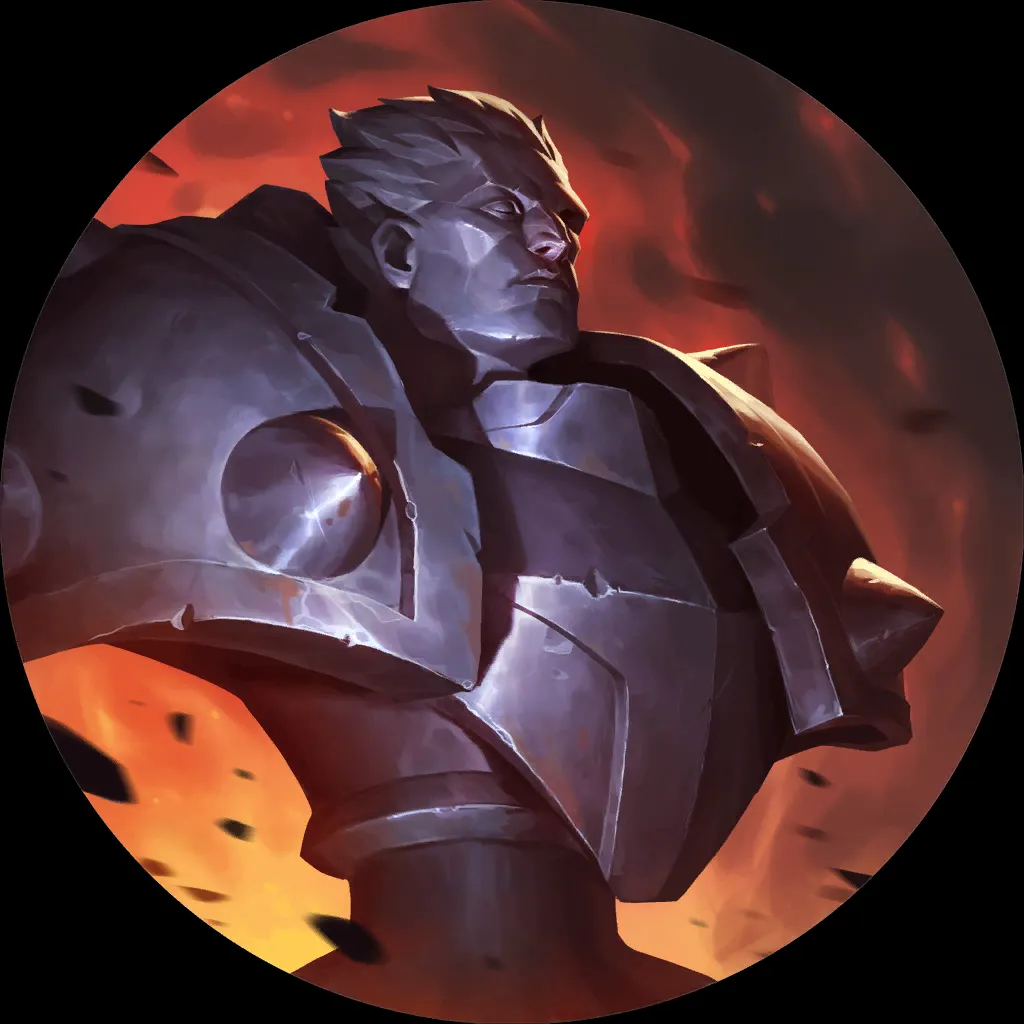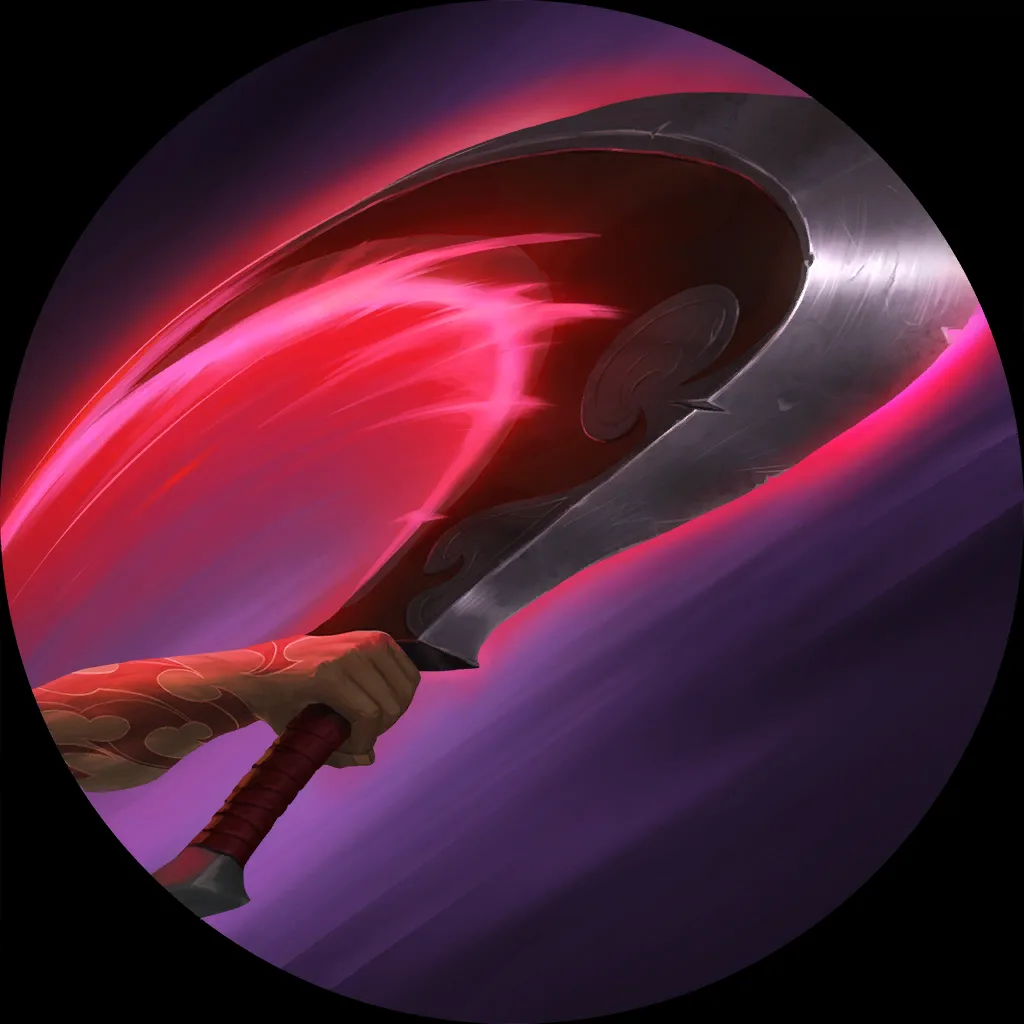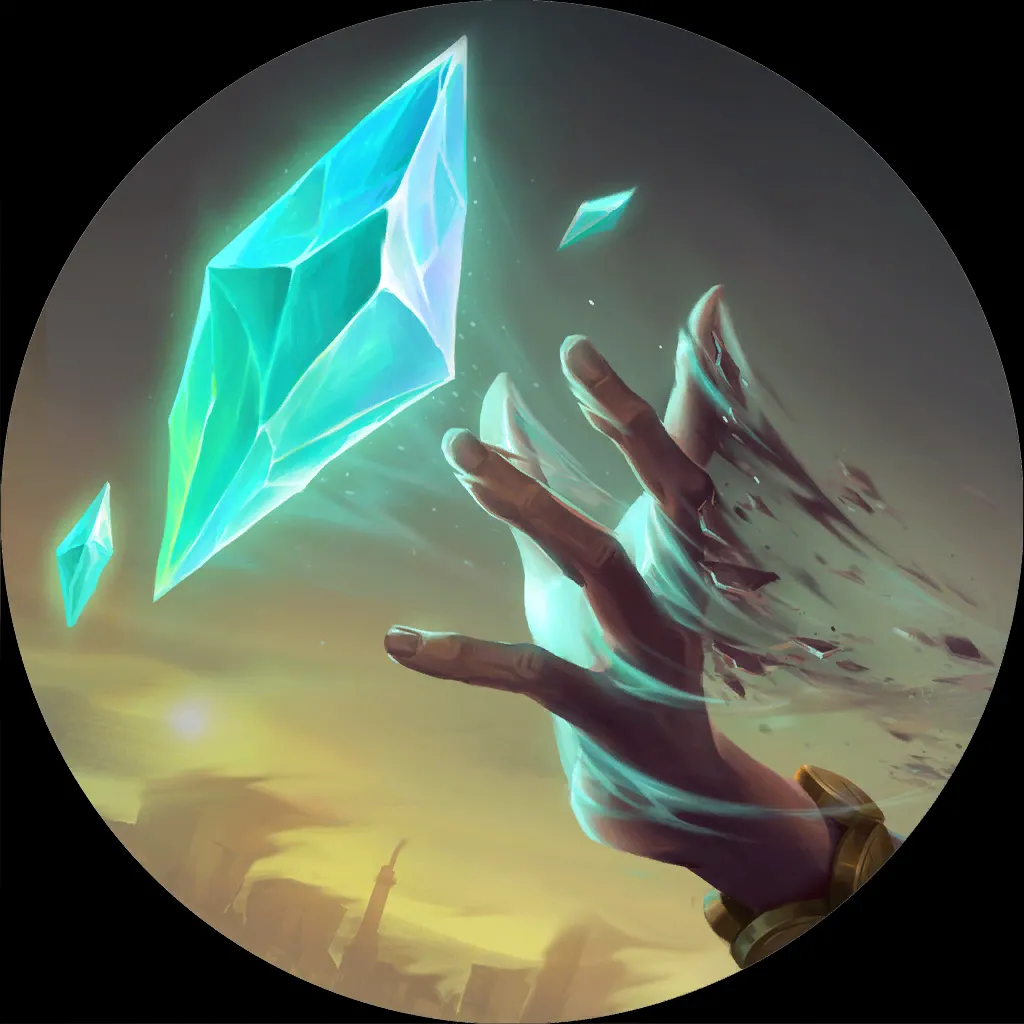 If old, tried-and-true decks are not your thing and you want to spice things up a bit, Akshan Sivir Noxus might suit your taste more!
With tapping out of Demacia, we lose access to removal spells like Concerted Strike
, and Rallys. In return, we get more aggressive options for attacks with Might
and Ruined Reckoner
. Who needs to react to what the opponent does, anyway, when we can just kill them, right?! =)
Oh, and we get some Equipment shenanigans with Ionian Hookmaster
and Entrancing Lure
. Just to stay up to date with the power creep.
Also backed by stats, Akshan Sivir Noxus sports a 55.9% WR over 340 games in the past two days!
---
The Return of the PhDE
6
3
14
17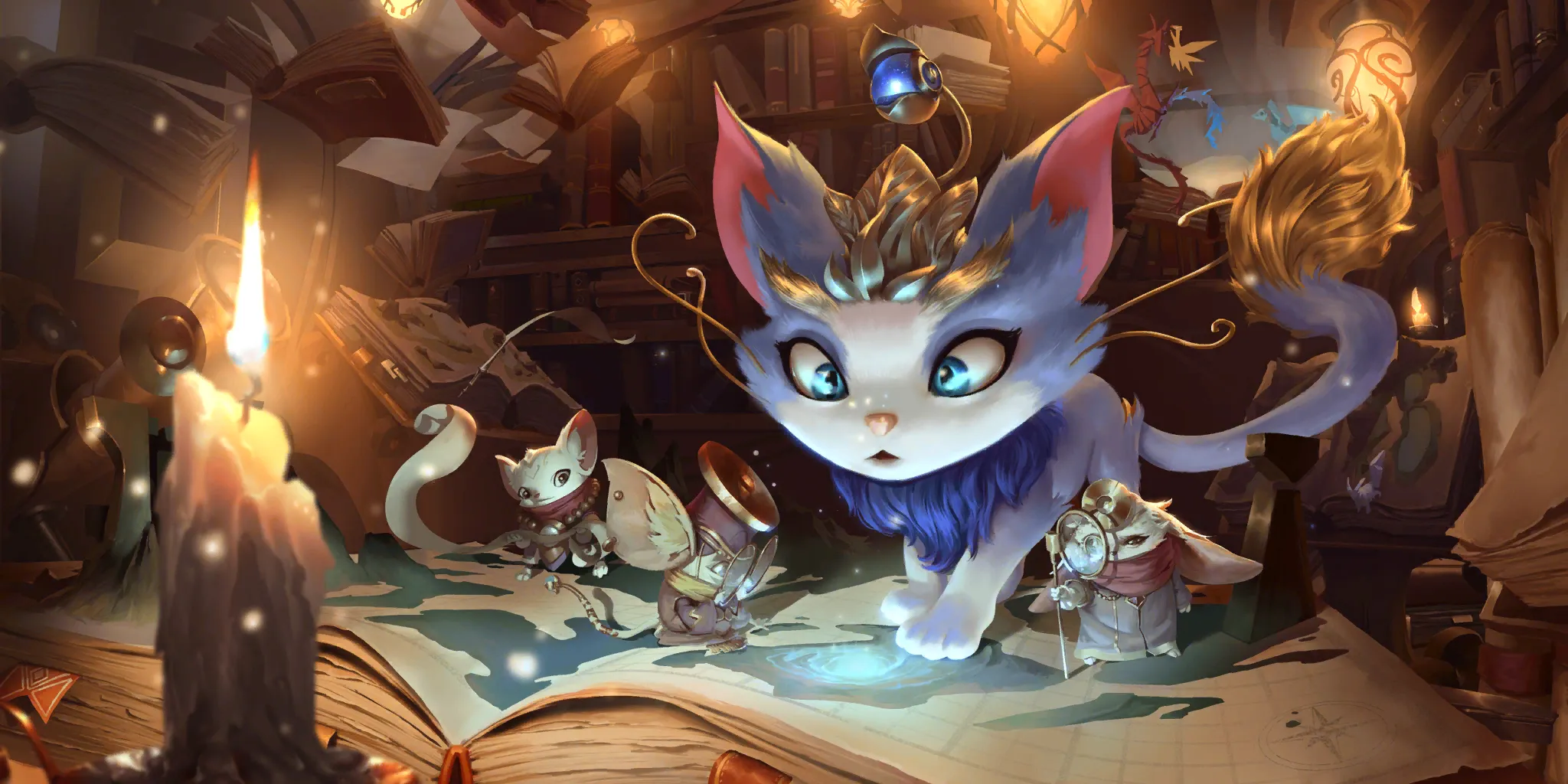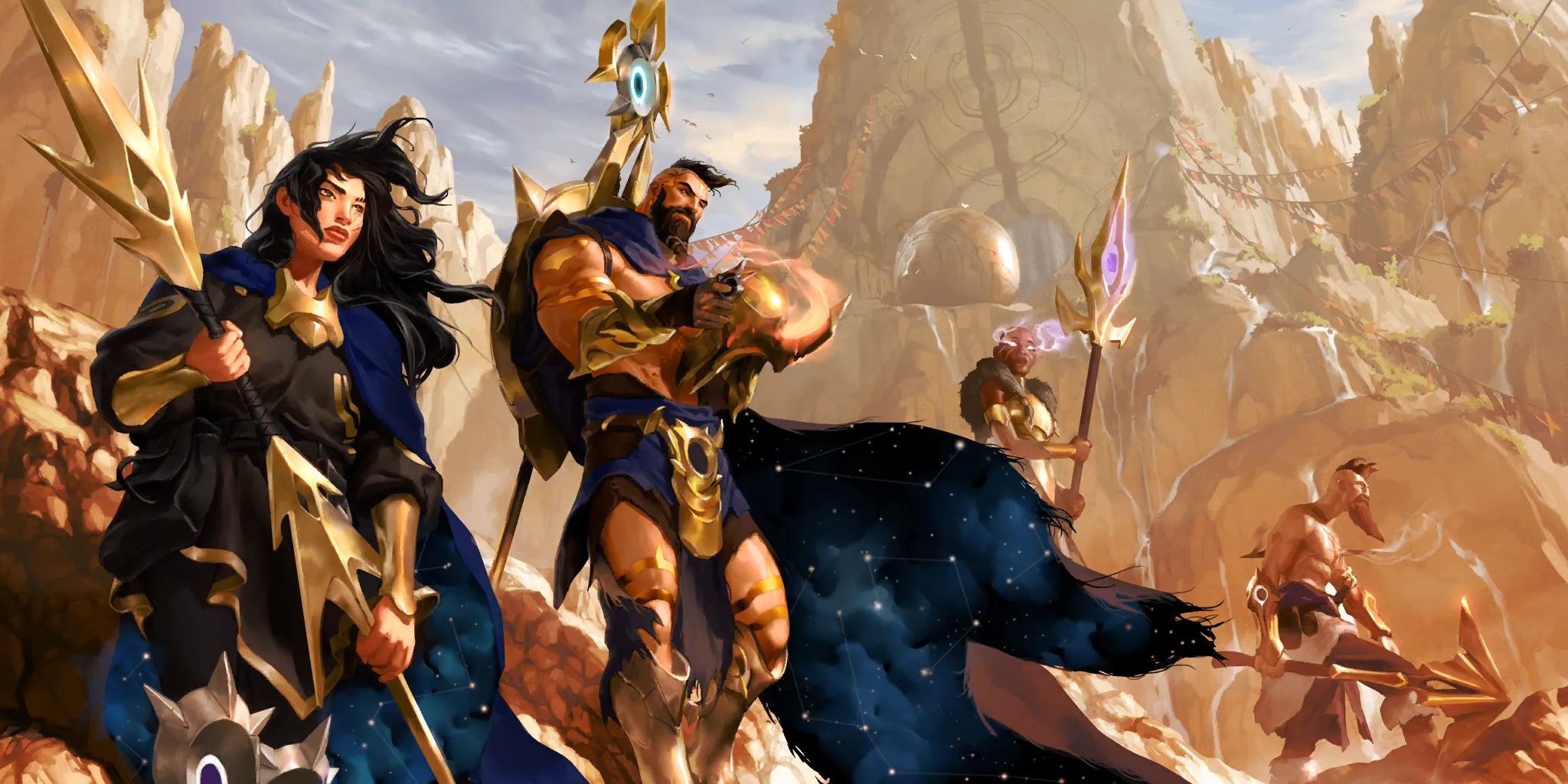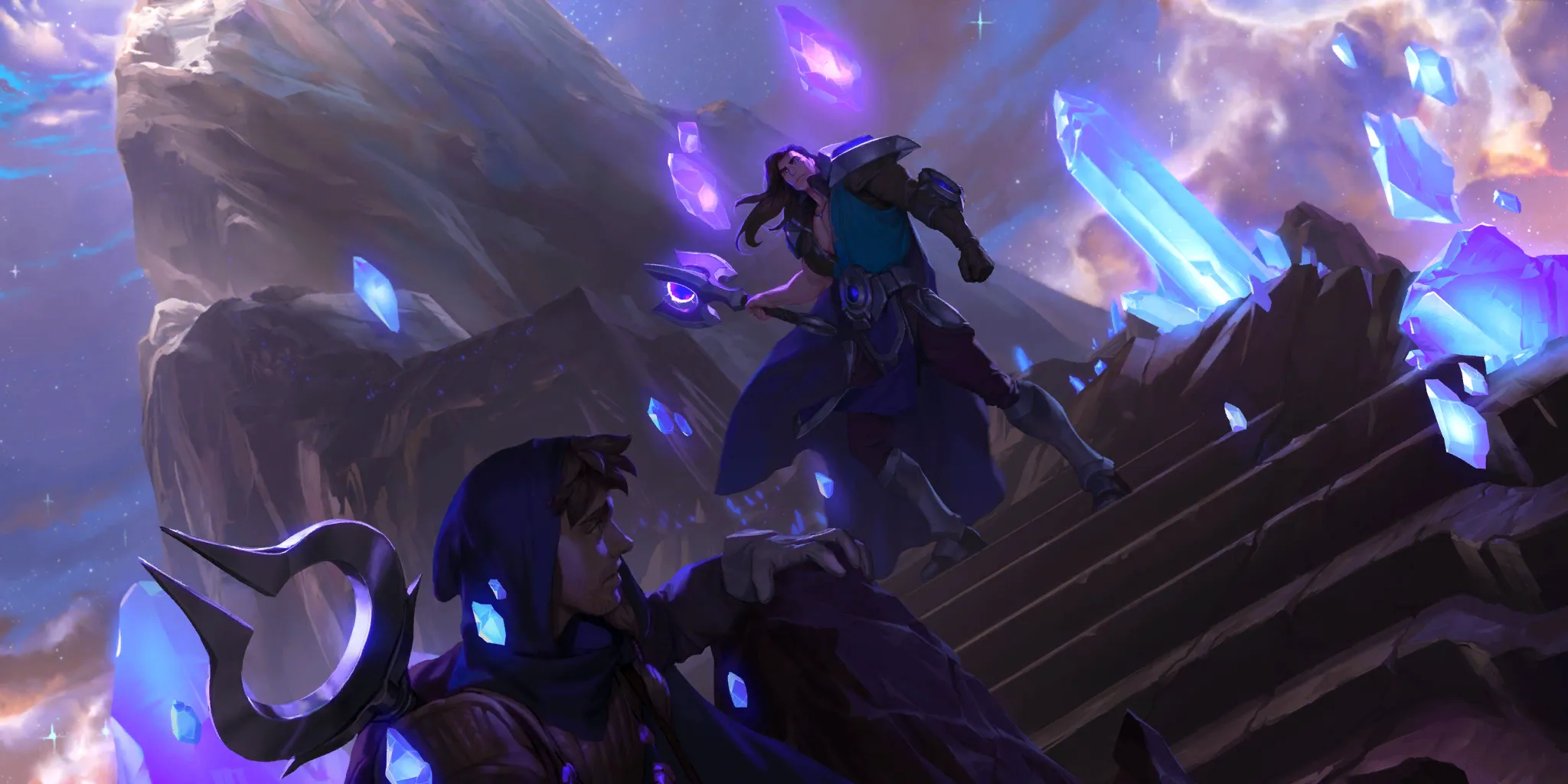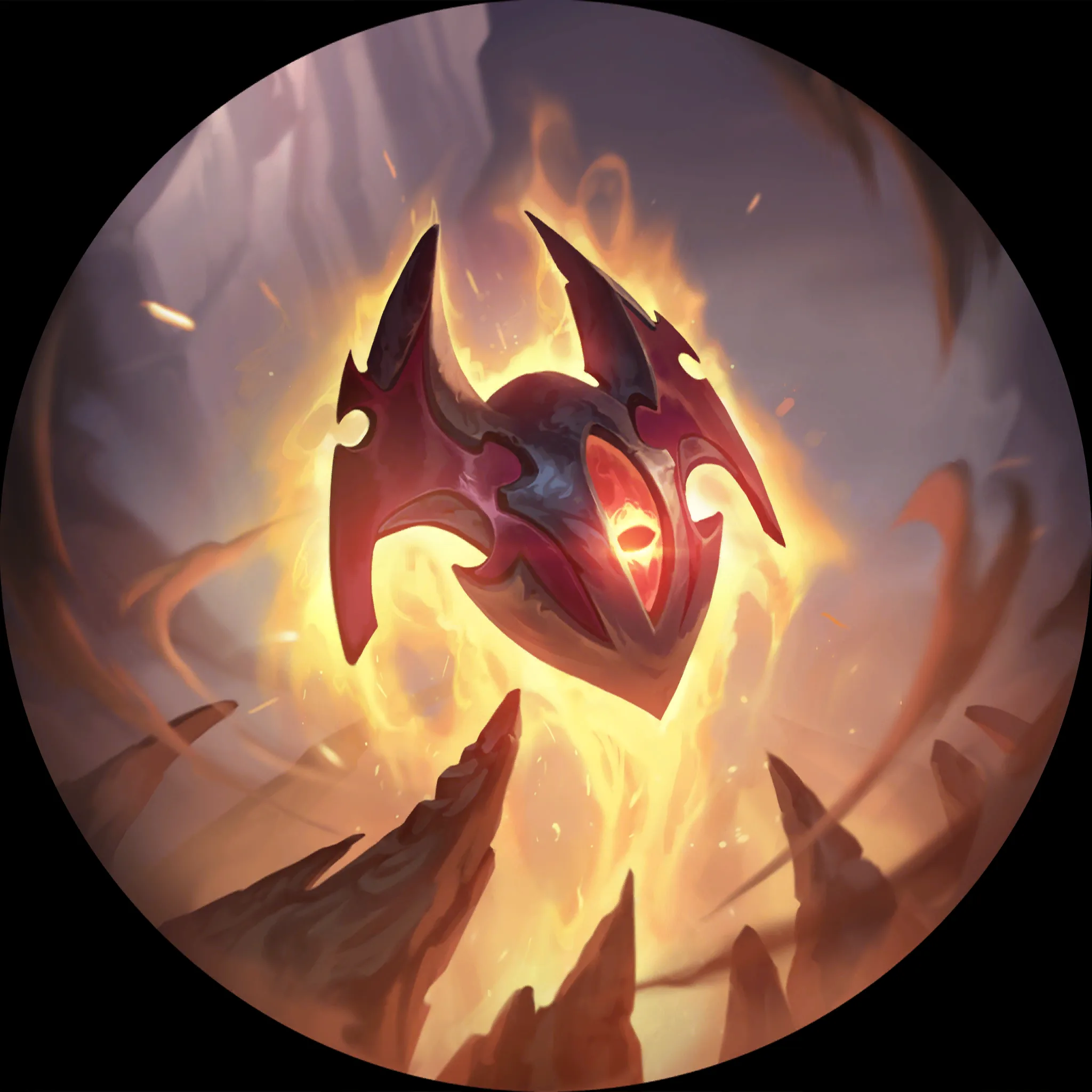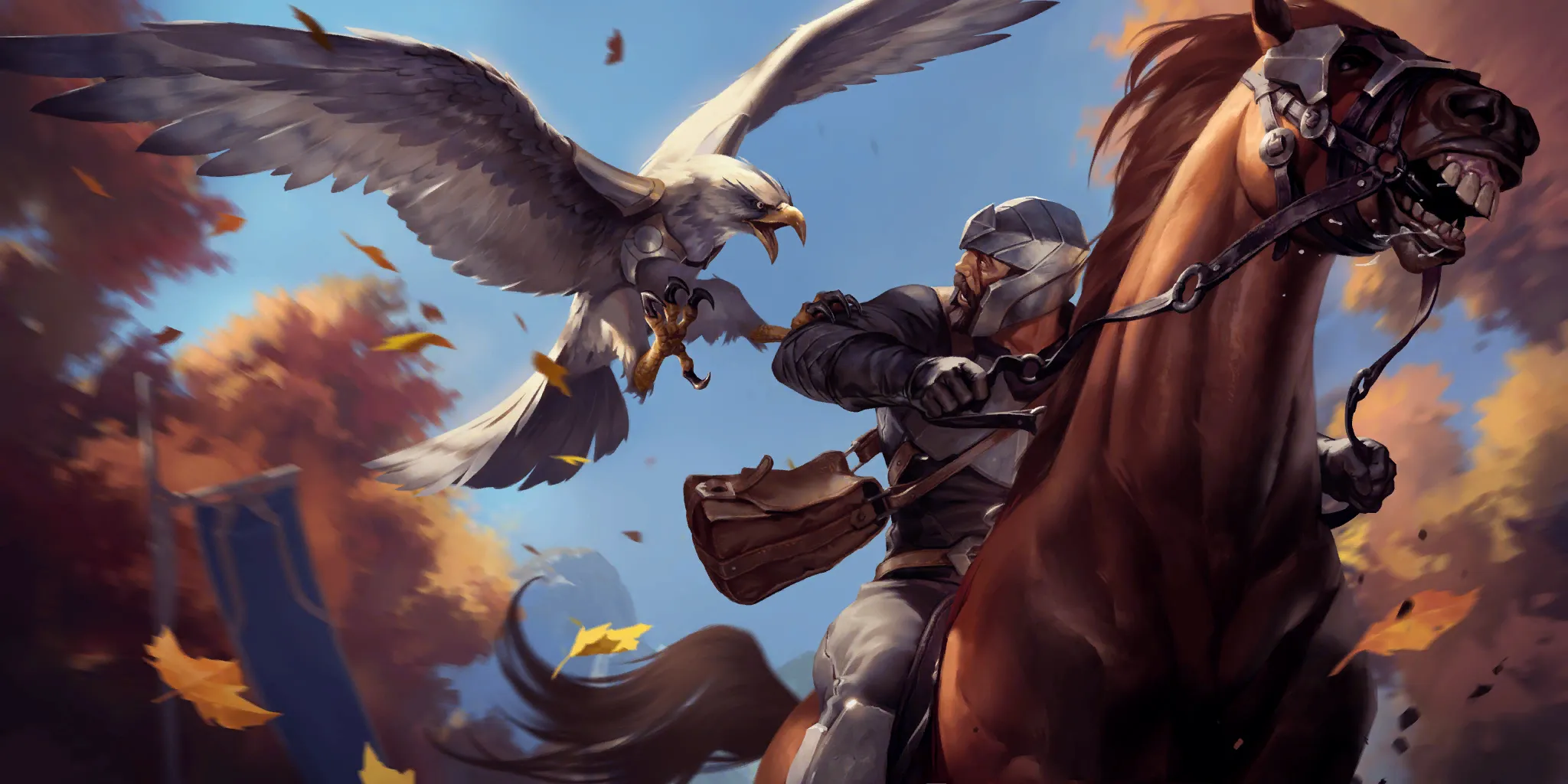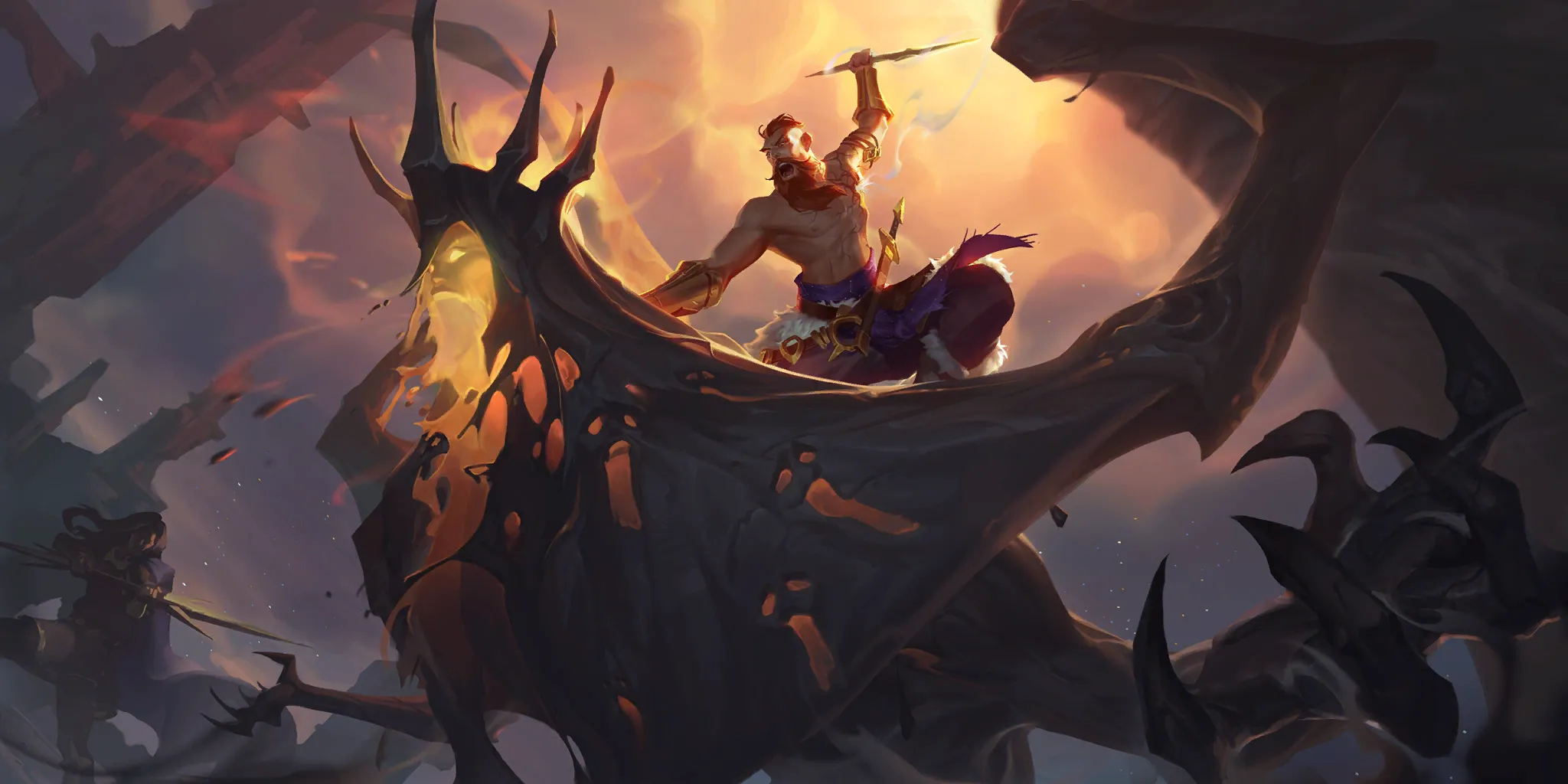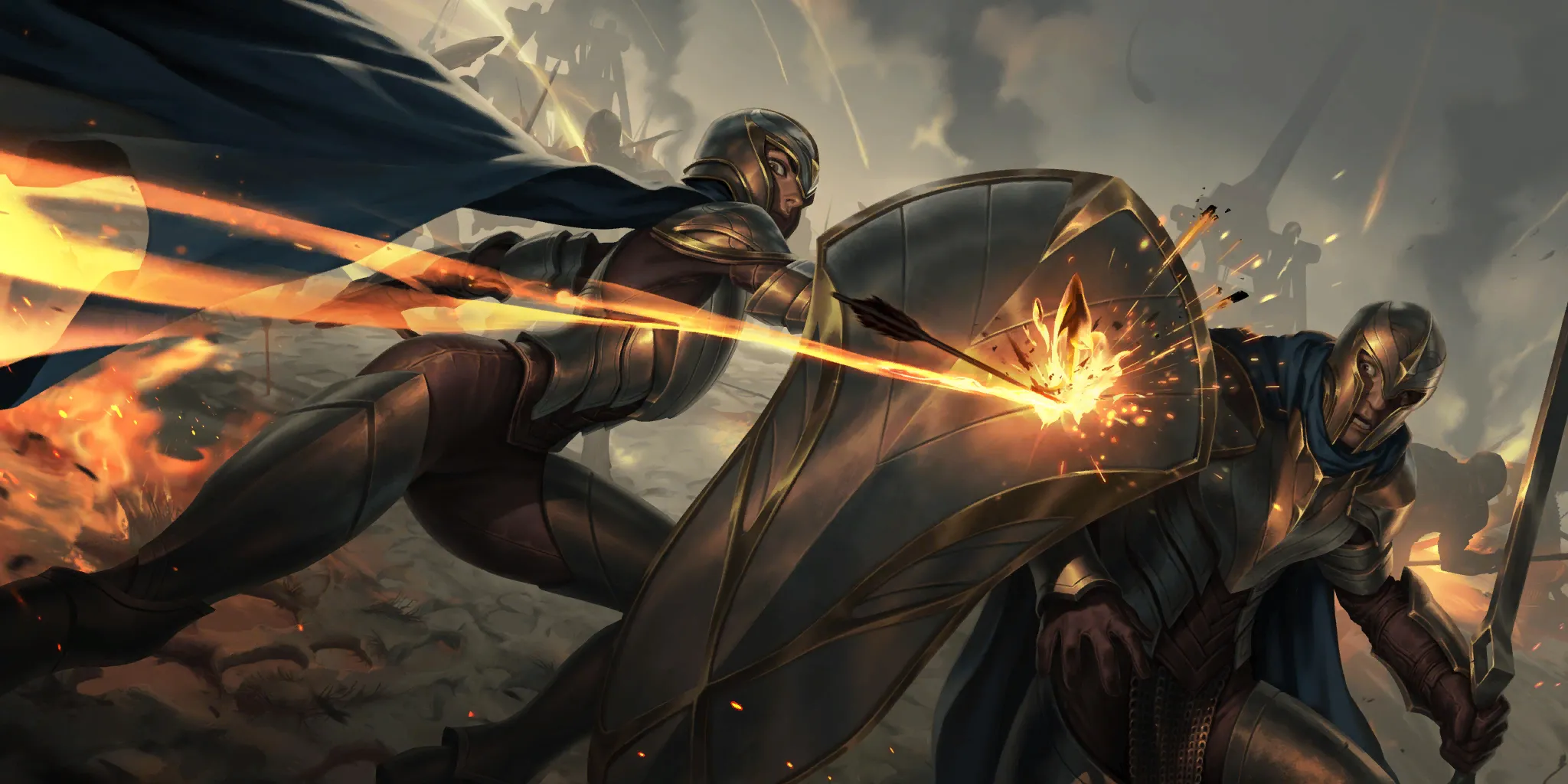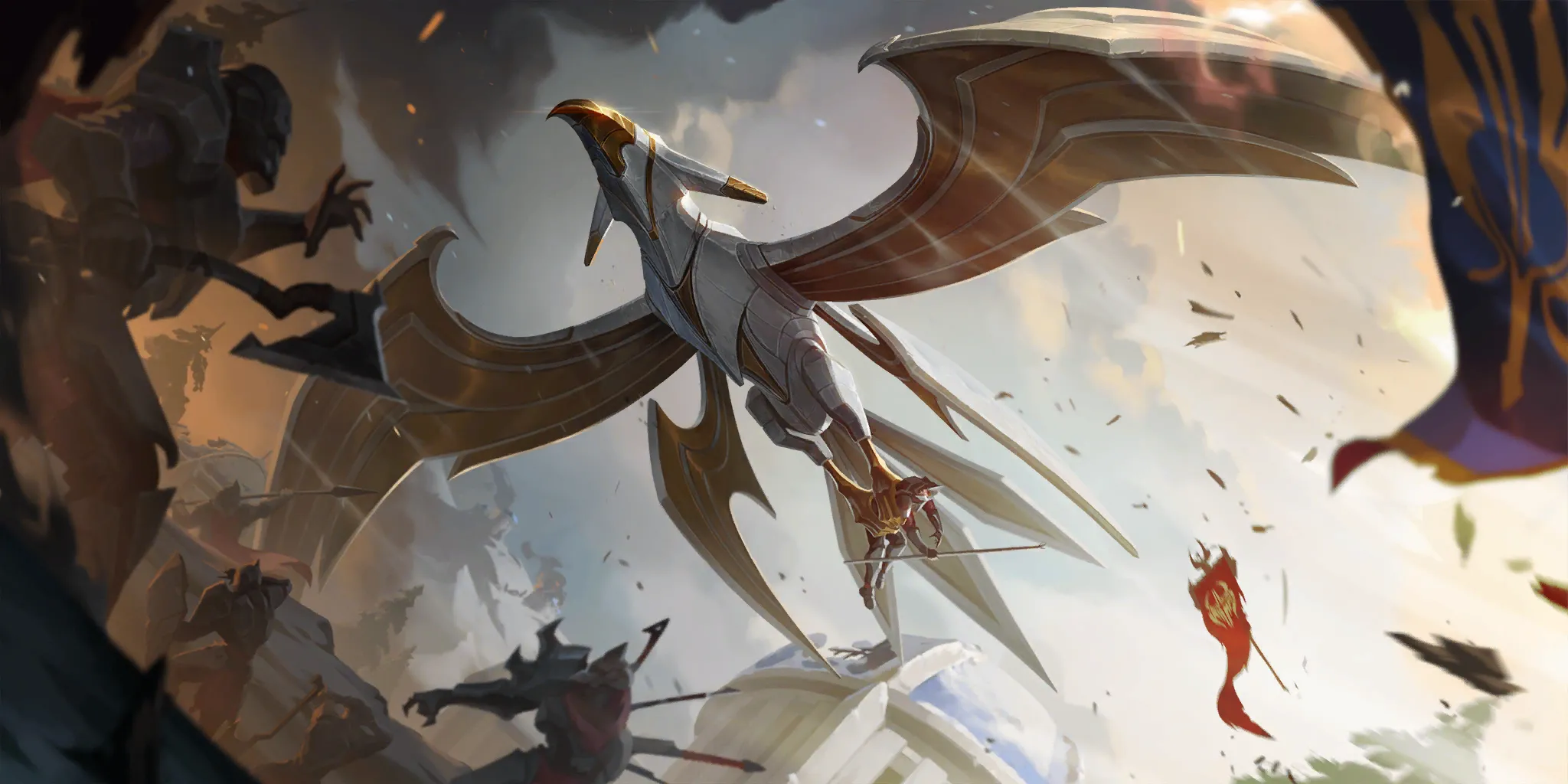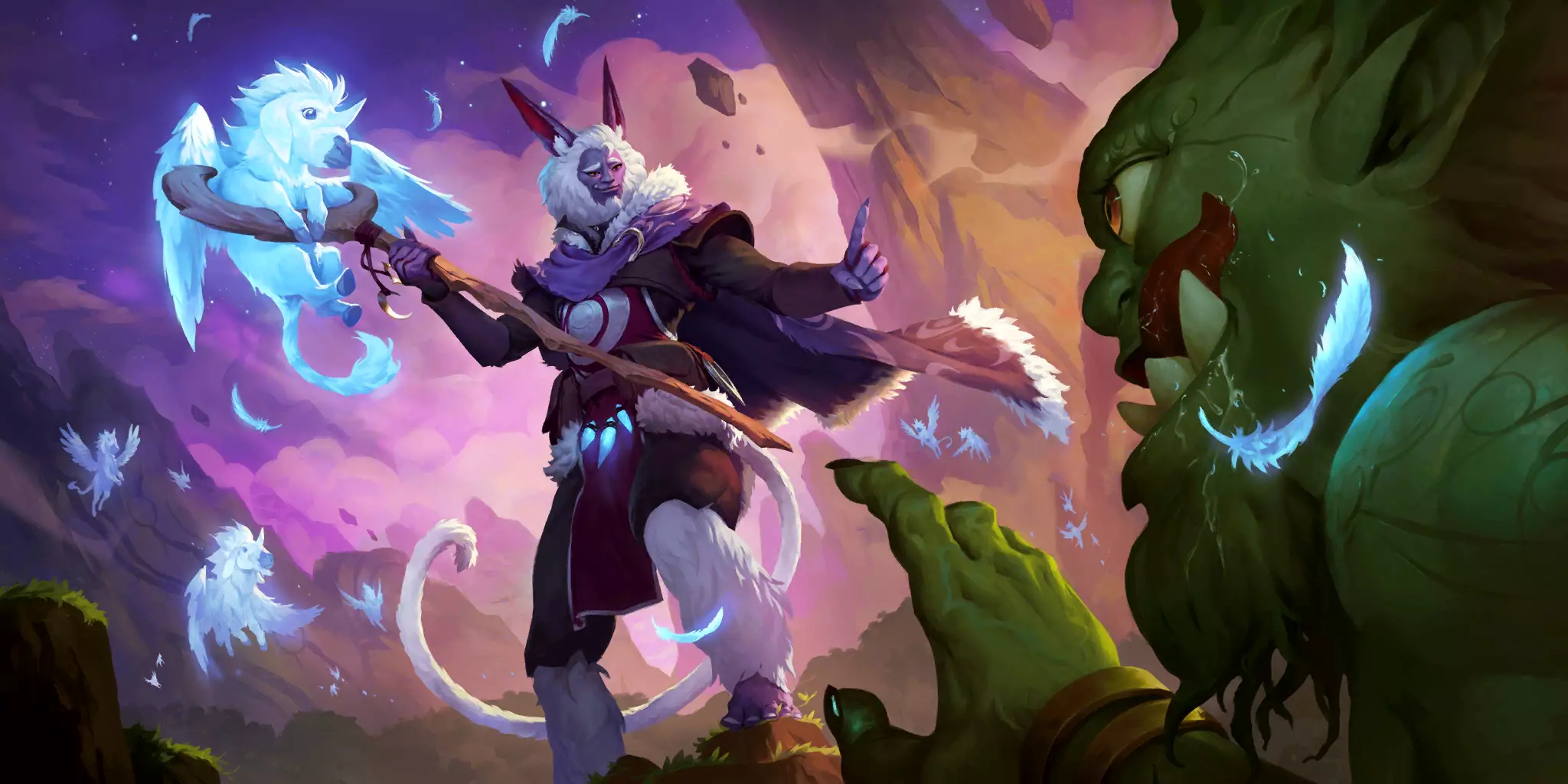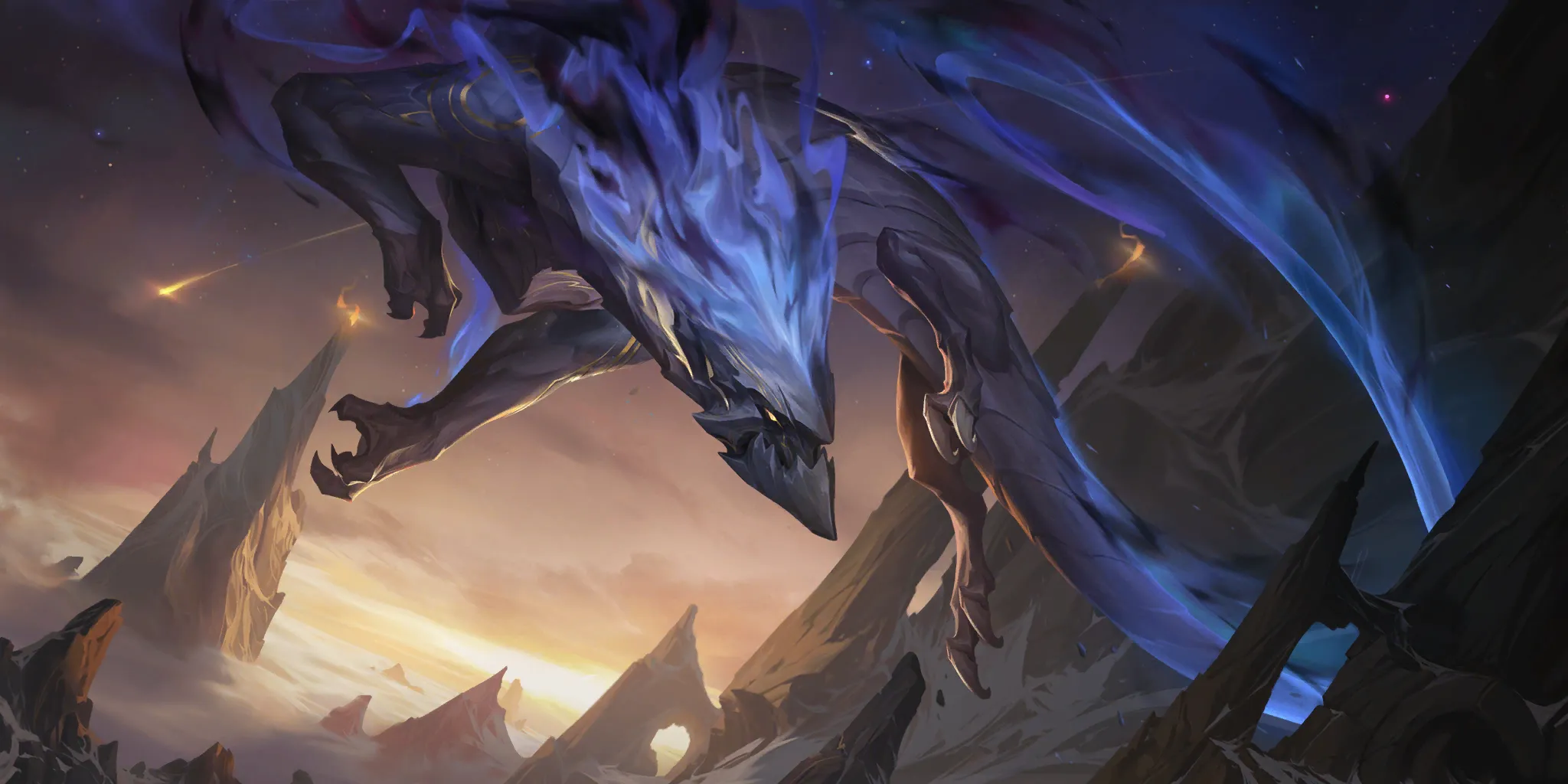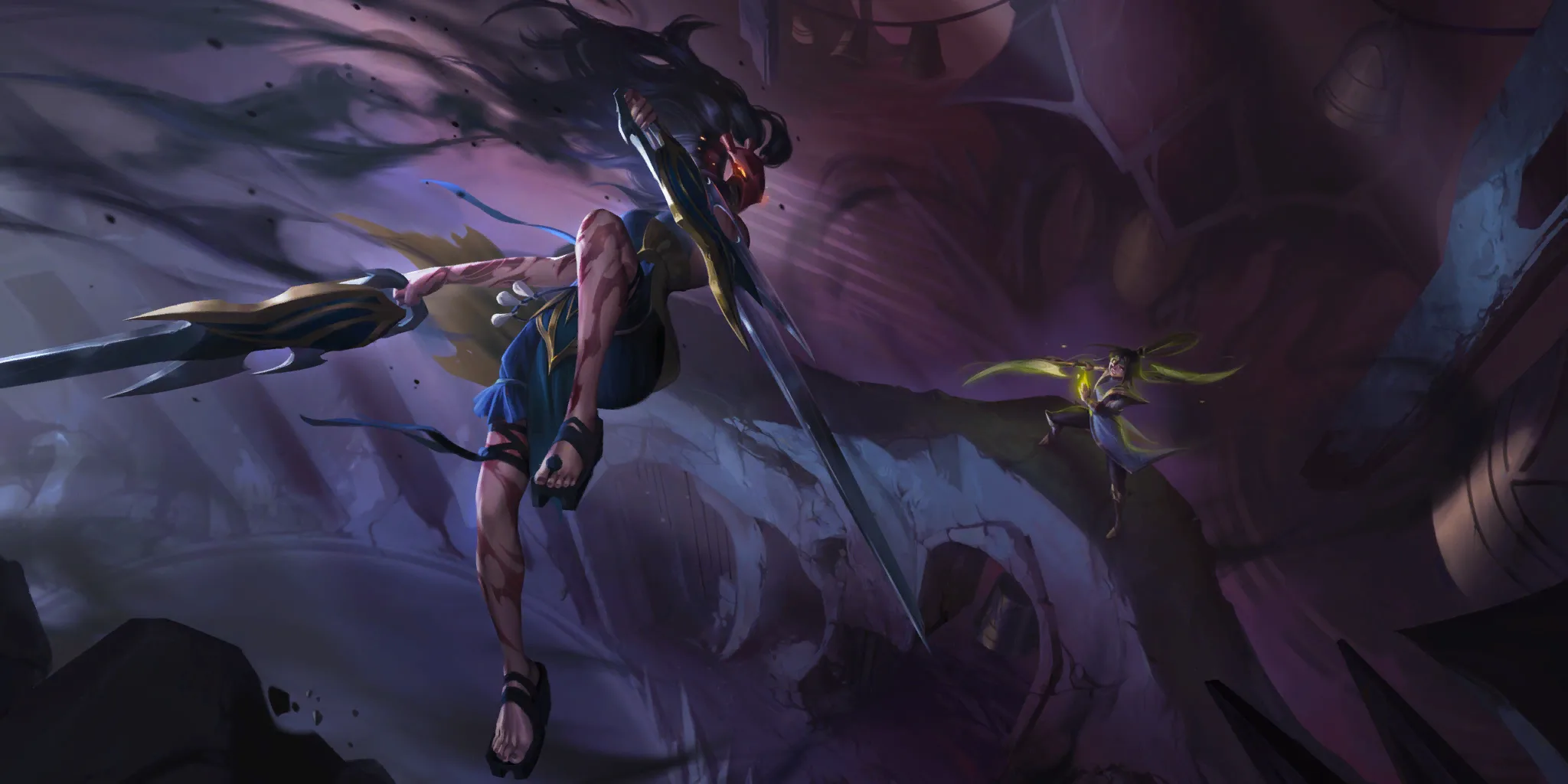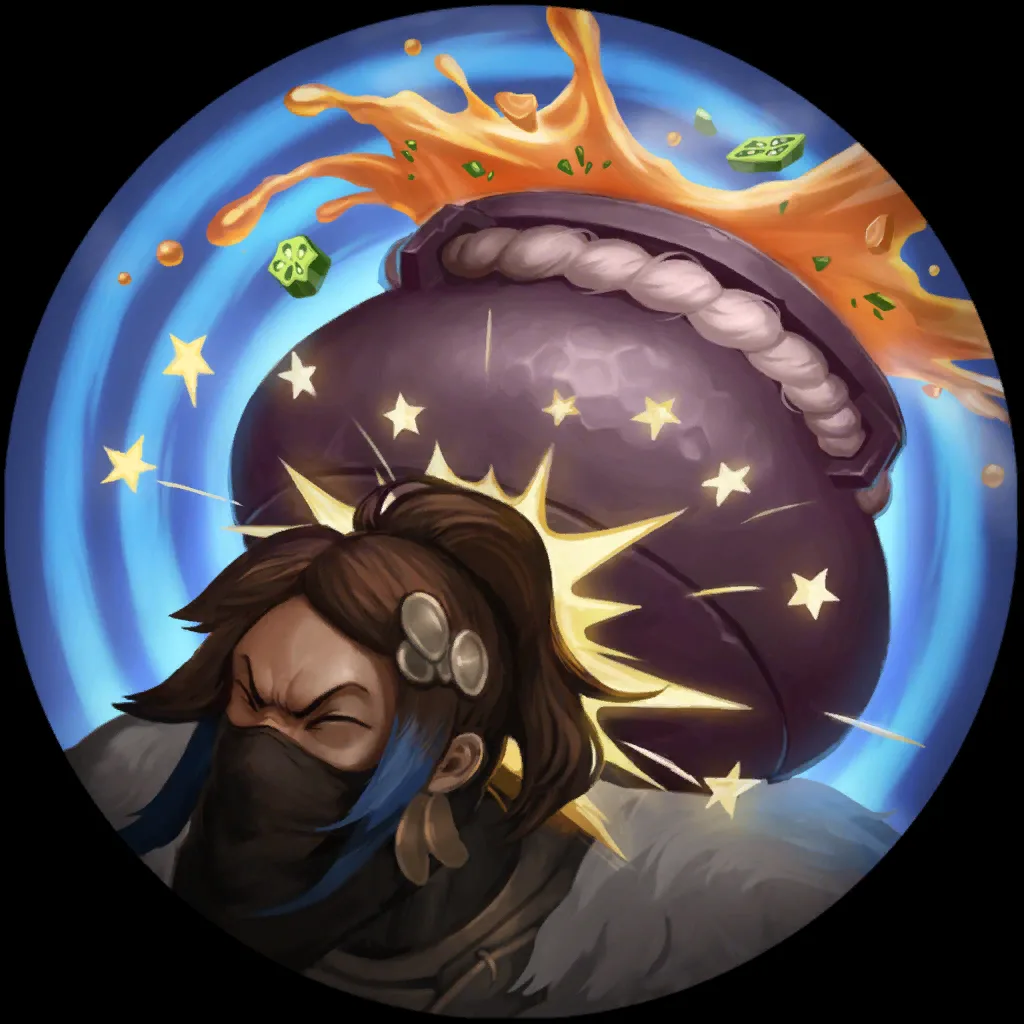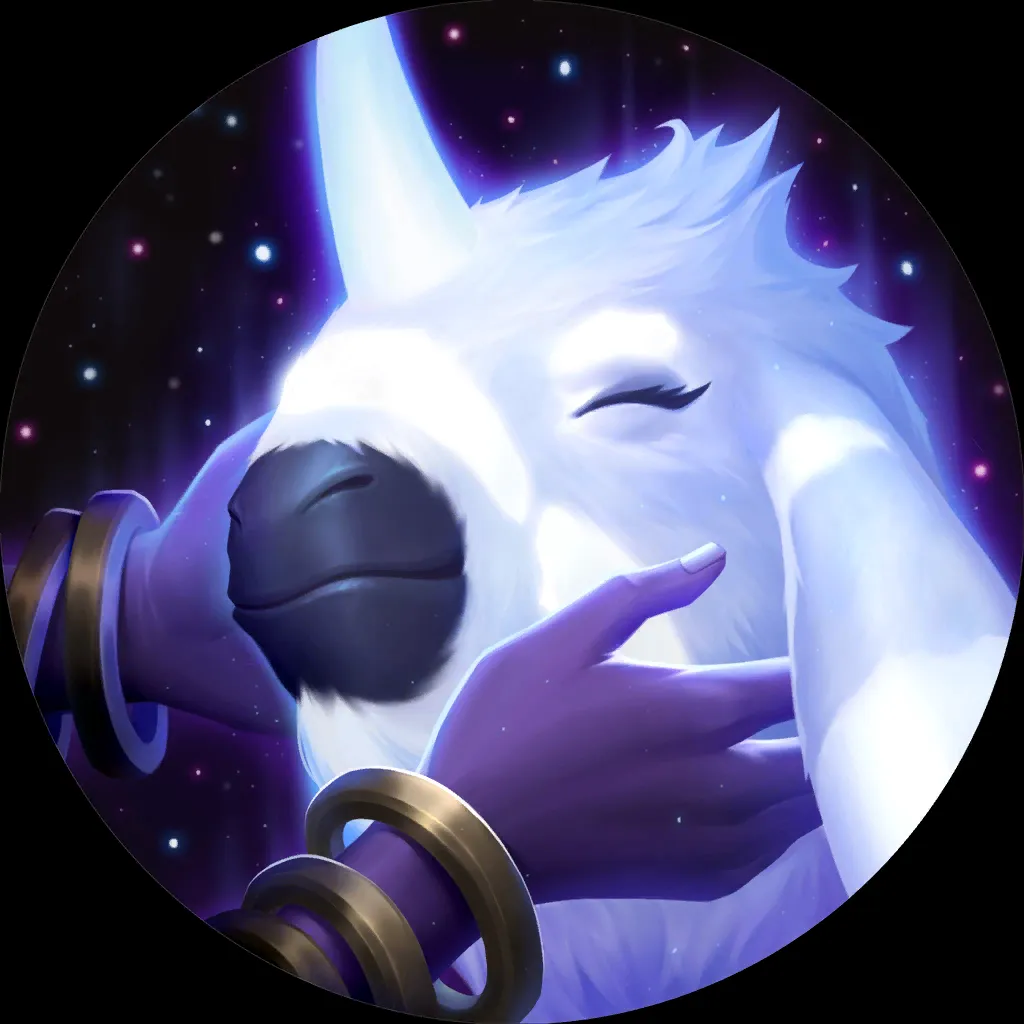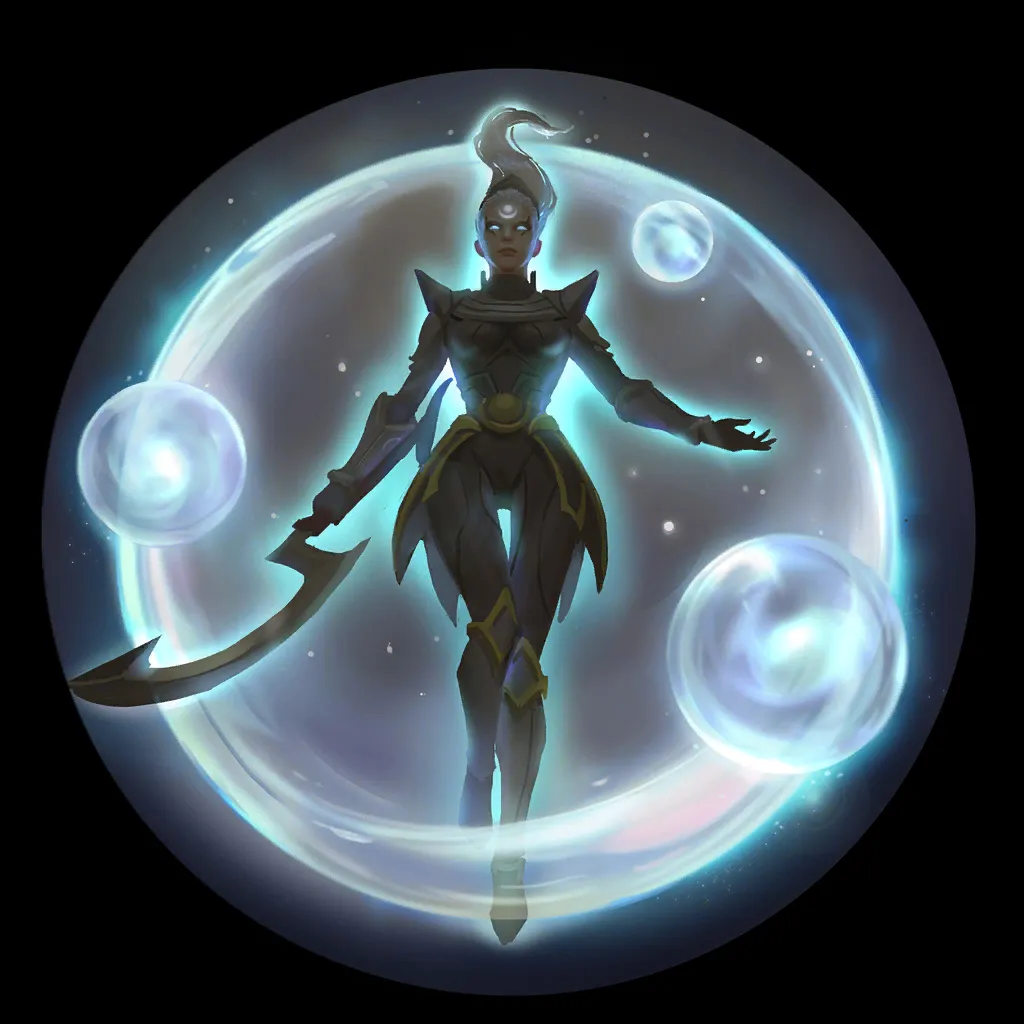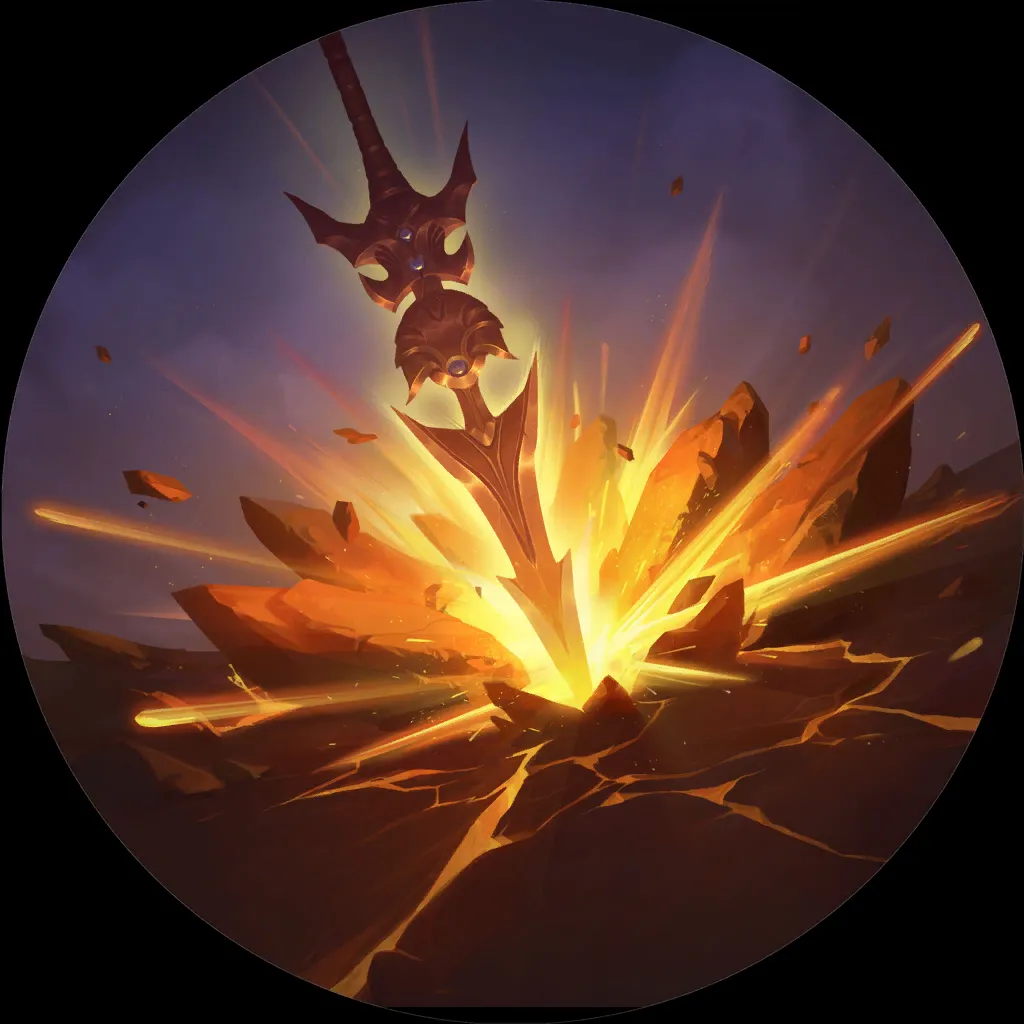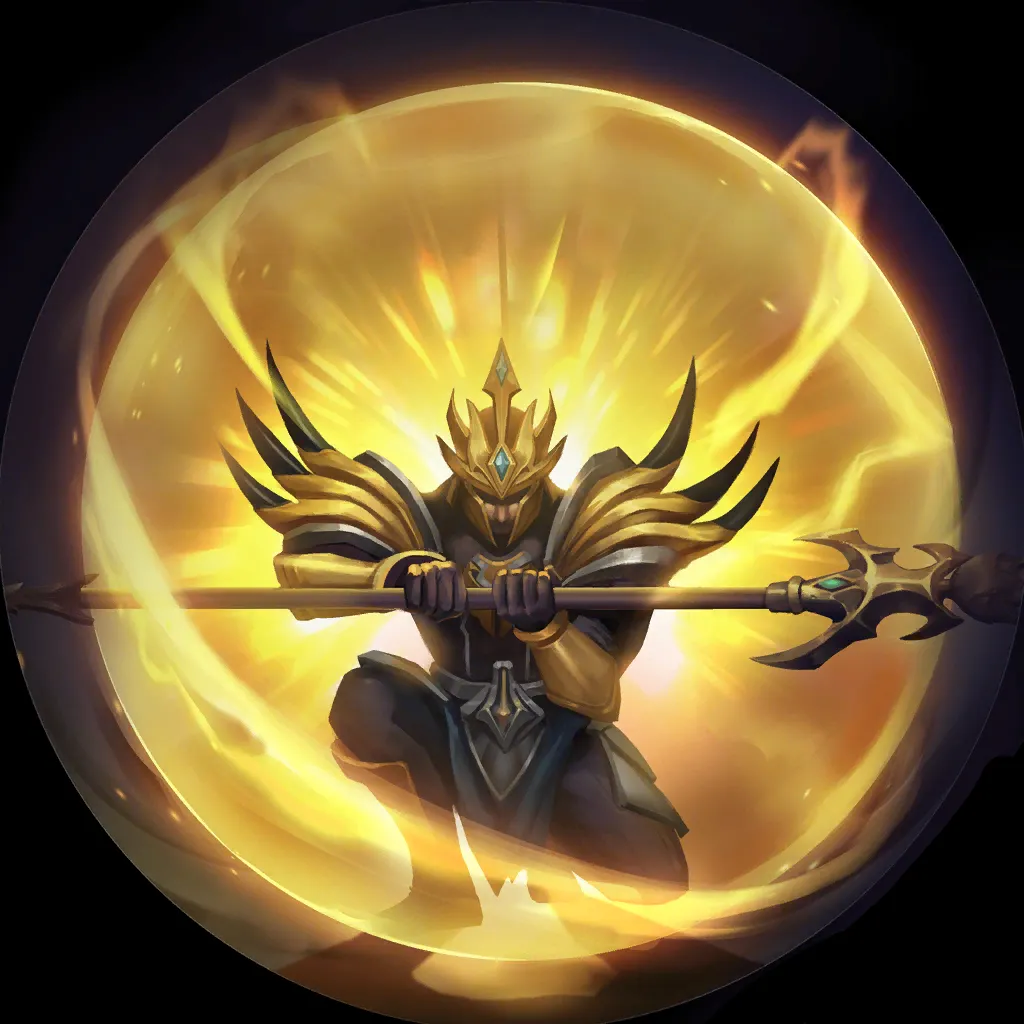 While seeing EU lose to NA last night was a heavy blow to my mood, seeing Pantheon Yuumi (Taric) return from the dead brought a smile back to my face. And it turned to an outright grin when I saw the RubinZoo piloting an extremely weird version of it.
While not everyone might be running a lunatic list like RubinZoo with Catch!
, the deck puts up a 54% WR over 450 games in the past two days. I might not advise you to play Catch!
in Pantheon Demacia… but if there was ever an excuse to do so, one of Riot's devs leading the way is a heck of an opportunity!! 😛
---
Thank you for reading this week's meta report and making it this far. If you're still here and read this, leave a "Hi" in the Reddit thread comments, and I will "Hi" you back! =)
The data has been due to the fantastic website by Balco while the matchup tables have been from Legna's brilliant homepage. They are doing an insane job at collecting all this data and presenting it to us in an approachable manner. They deserve all the praise in the world!
The talented Hazy has been converting Balco's data into these stunning graphs for the Monday Meta Report, I can't express my gratitude enough to him!
Thanks also to Herko Khergans, he has been doing lots of editing and proofreading that deserves appreciation!!
You can reach me on Twitter (@Leer97) or on Discord (Leer#2026)!
Thanks for reading and see ya next week!
---
---