'sup everyone. It's a new season with novel and exciting decks. As we will see, the meta has become fun and diverse thanks to the prior balance patch and new cards!
LoR Meta Decks
Sorting Balco's Meta Tier List by playrate (PR), we see the following: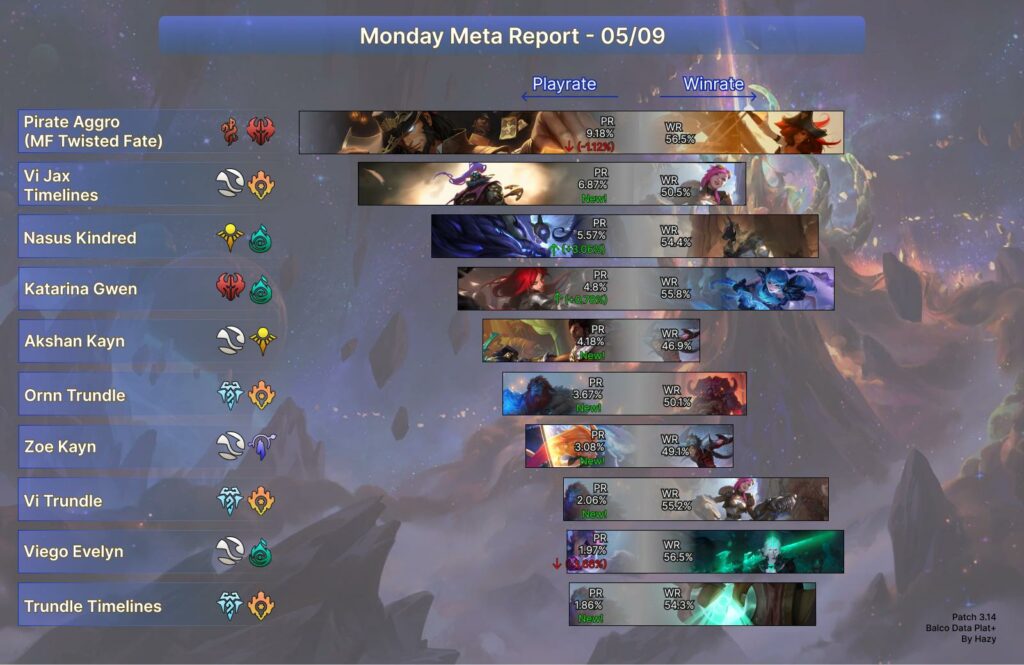 Miss Fortune Twisted Fate (Pirates) continues its victory walk, remaining as the undisputed #1 most-played meta deck by a mile.
Concurrent Timelines
decks are running rampant on ladder with four different versions – Vi Jax, Ornn Trundle, Vi Trundle, and Mono Trundle Timelines, the most prominent one being Vi Jax with an almost 7% PR!
Nasus Kindred was a Kai'Sa
counter last season and has turned into a potent ladder deck even in the absence of said champion.
Katarina Gwen facilitates an infinite attack combo with Katarina
/Ruined Reckoner
and Eternal Dancers
that attracts many players.
Kayn
is the second new champion making it into the report, being paired with Akshan, as well as Zoe to make two popular ladder decks.
Lastly, Evelynn is not a dead champion anymore, finding a successful pairing with the ripped king himself, Viego.
Turning to winrates (WR), we get this result: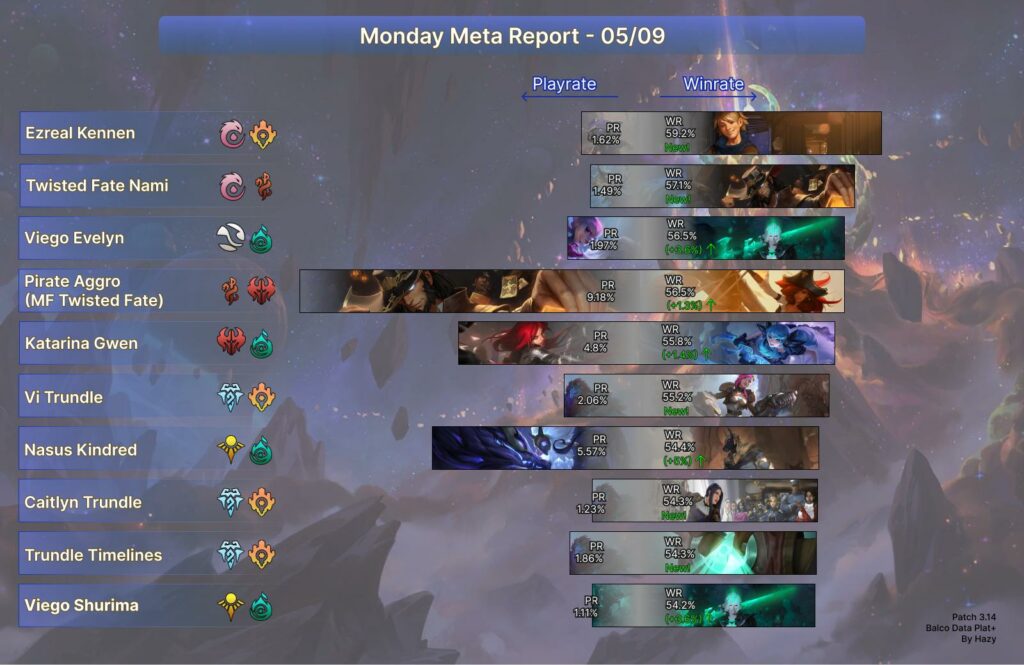 Ezreal Kennen has been ramping up since the buff to Mark of the Storm
and is now the #1 most-winning meta deck in the game!
Just as underplayed as Ezreal Kennen is TF Nami Ionia, the hot new TF Nami list overtaking TF Nami Shadow Isles – with Viego Evelynn let loose, that's three underplayed decks at the top of the leaderboard!
Pirates is still going strong as one of the most winning ladder decks. Gwen Katarina is also punching up high WR numbers, proving that its infinite attack combo is not just a meme concept!
A lot of Concurrent Timelines
archetypes made it into today's WR leaderboard, while the classic Vi Trundle turns out to be the best-performing list!
Nasus Kindred is also a force to be reckoned with, while the lonesome ruined king is making a solo comeback with Viego Shurima (Sand Viego) thanks to Heedless Resurrection
.
---
The Reasons
Trundle Timelines was a solid, if fairly niche, ladder choice last season. We even saw a few players bring Timelines to seasonals, but the archetype was no powerhouse like Kai'Sa Sivir.
This all changed with Weaponmasters – enter Awakening. Being able to combine Concurrent Timelines
with Combat Cook
means that you get a 5|5 Silverwing Diver
with Fearsome or a 7|6 Bull Elnuk
with Overwhelm on round four.
Before, Timelines pilots had to wait for eight rounds to get such a tempo swing, with Trundle's Ice Pillar
being able to effectively play two eight-drops in one round. Now, there is no other deck that can compete with the tempo play of Combat Cook
on round four!
When it comes to which Timelines deck is the best, we can simply look at the WR numbers: Trundle Timelines decks are clearly outperforming Jax Timeline archetypes, thanks to the aforementioned Ice Pillar
power round, as well as the ability to play Buried in Ice
that can win you many matches.
Looking closer, Vi proves to be Trundle's most promising partner, oftentimes splashed with a single copy of Ornn
.
---
Moving on, Ezreal Kennen is the uncontested winner of this first Monday. Besides Pirates, the archetype has only favored meta matchups, and most of them are strongly favored!
Of course, Ez Kennen's WR is inflated by bad decks like Akshan Kayn and Kayn Zoe, who have a below-50% WR. As it turns out, Ez Kennen is one of a couple of decks that heavily feast on those Kayn decks, while others, like Pirates and Nami TF Ionia, are slightly unfavored to even against them.
This means that it's not easy to predict what will happen in the coming weeks! Will Kayn decks vanish, and the power of Pirates and Nami TF Ionia rise to unspoken heights? Or will Kayn decks remain in some kind of equilibrium and continue to boost the WR of Ez Kennen? Only one way to find out! =)
---
Speaking of Nami TF Ionia, they are the second winner of the new season. With the arrival of cheap new Ionia spells like Momentous Choice
and Wuju Style
, TF Nami fancied them and ditched their old Shadow Isles ride.
Nami TF IO has a flipped matchup table compared to the previous Ionia deck, Ezreal Kennen, in some key matchups.
As said above, they struggle with the popular Kayn
decks, especially MajinBae's Kayn Zoe! In return, they beat Pirates quite convincingly!
What these decks have in common, though, is that they consistently beat Timelines archetypes, which there are a multitude of on ladder right now.
What they also have in common is that they both are even against Gwen Katarina. If you wanted to one-up the meta, predicting that Ionia decks become more popular, Gwen Katarina is a safe bet to not fall prey to the encroaching Ionia decks.
---
Honorable Mentions
With the meta being this fresh and diverse, naming Honorable Mentions is as good as naming any meta deck. Still, there have been some overlooked decks that show promising strength.
---
Gwen Sejuani
6
0
14
20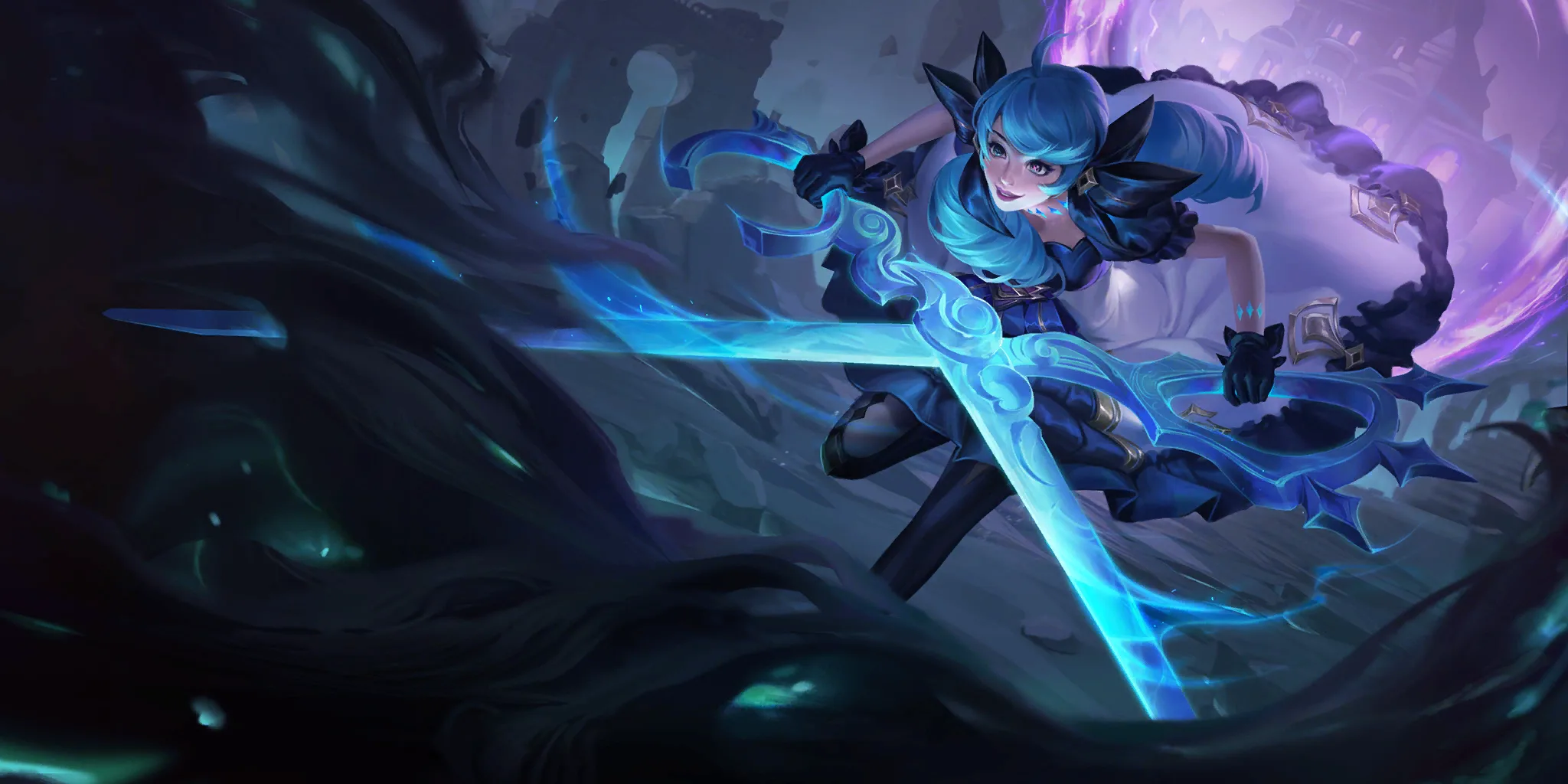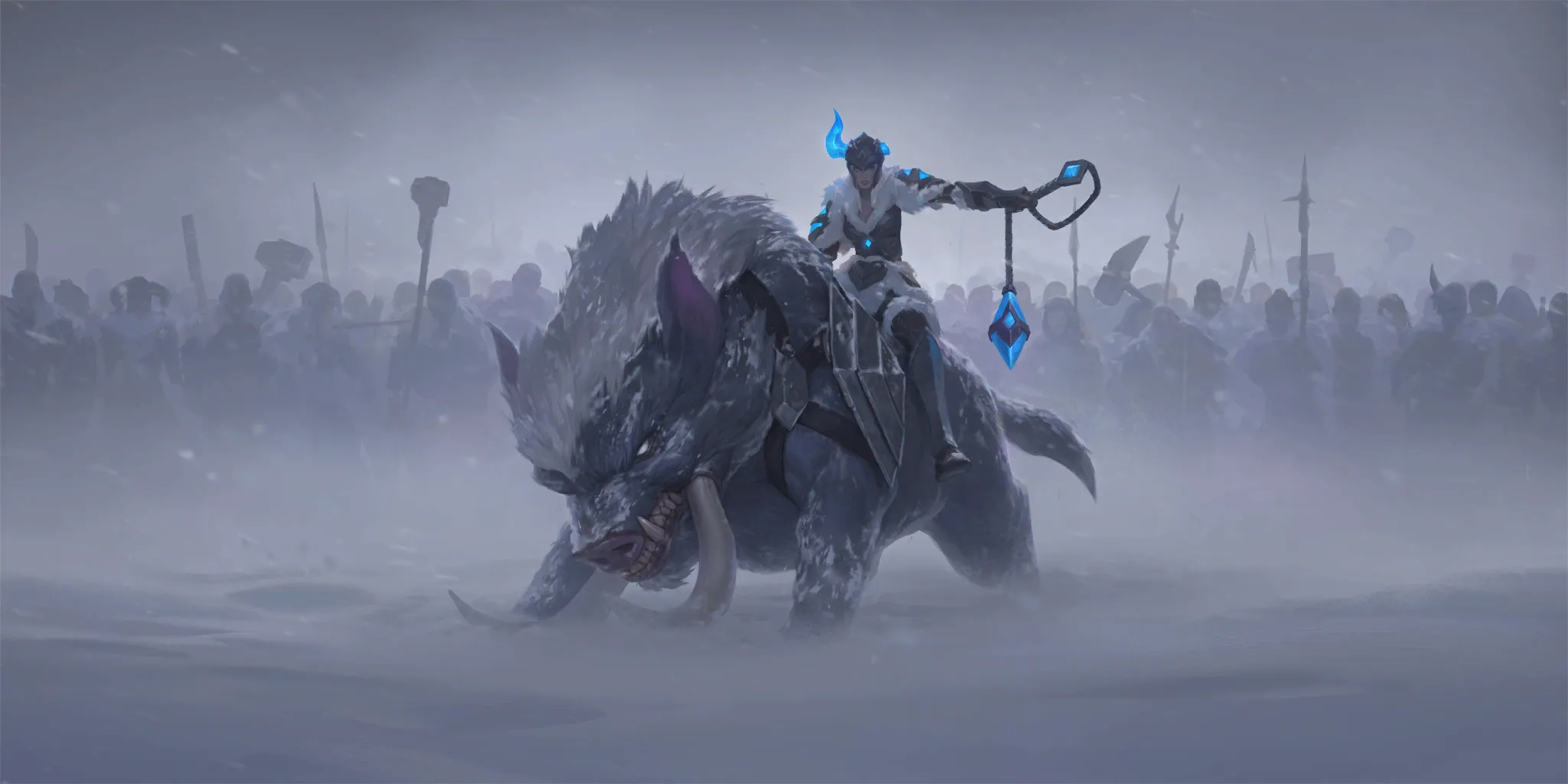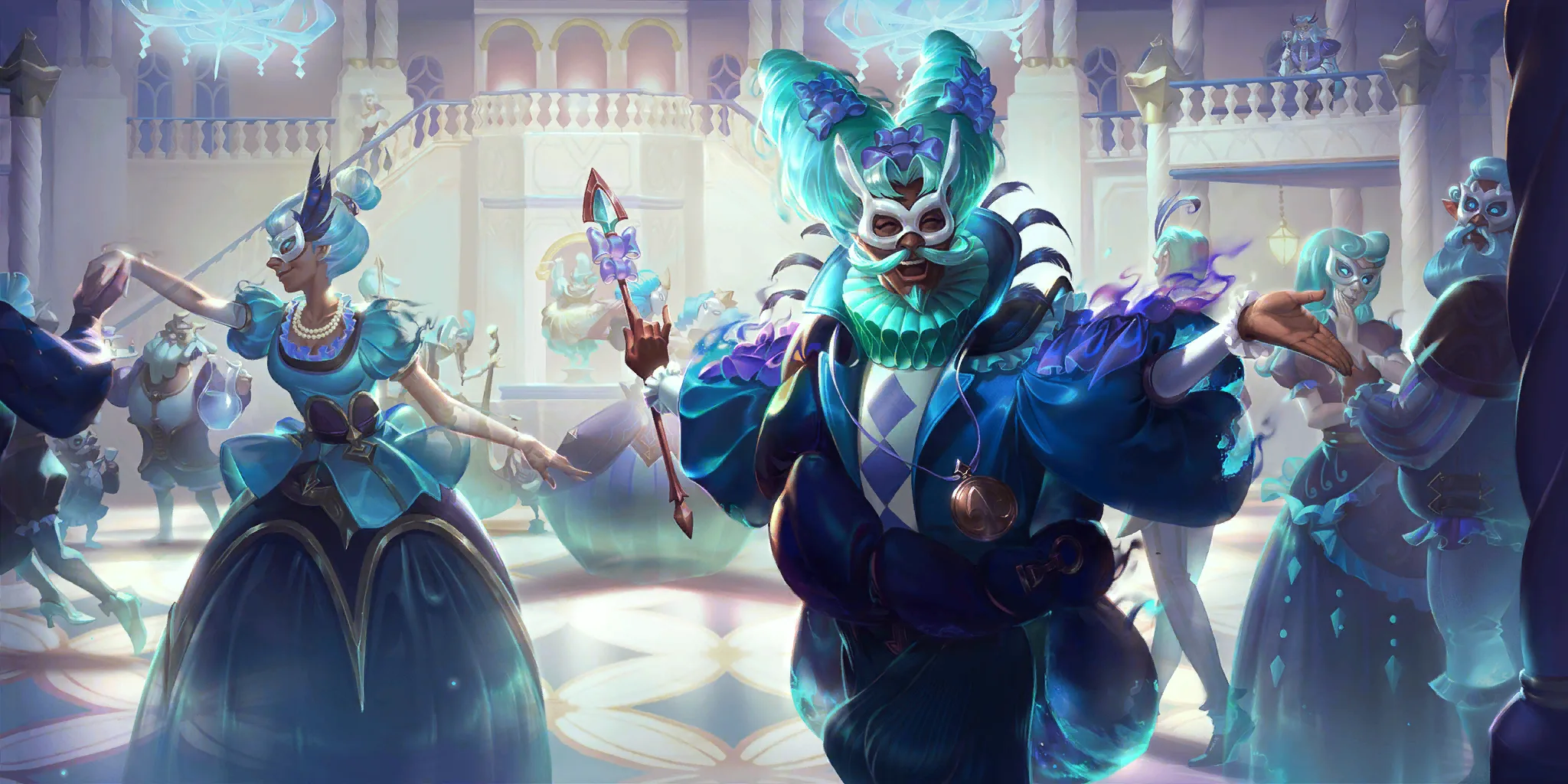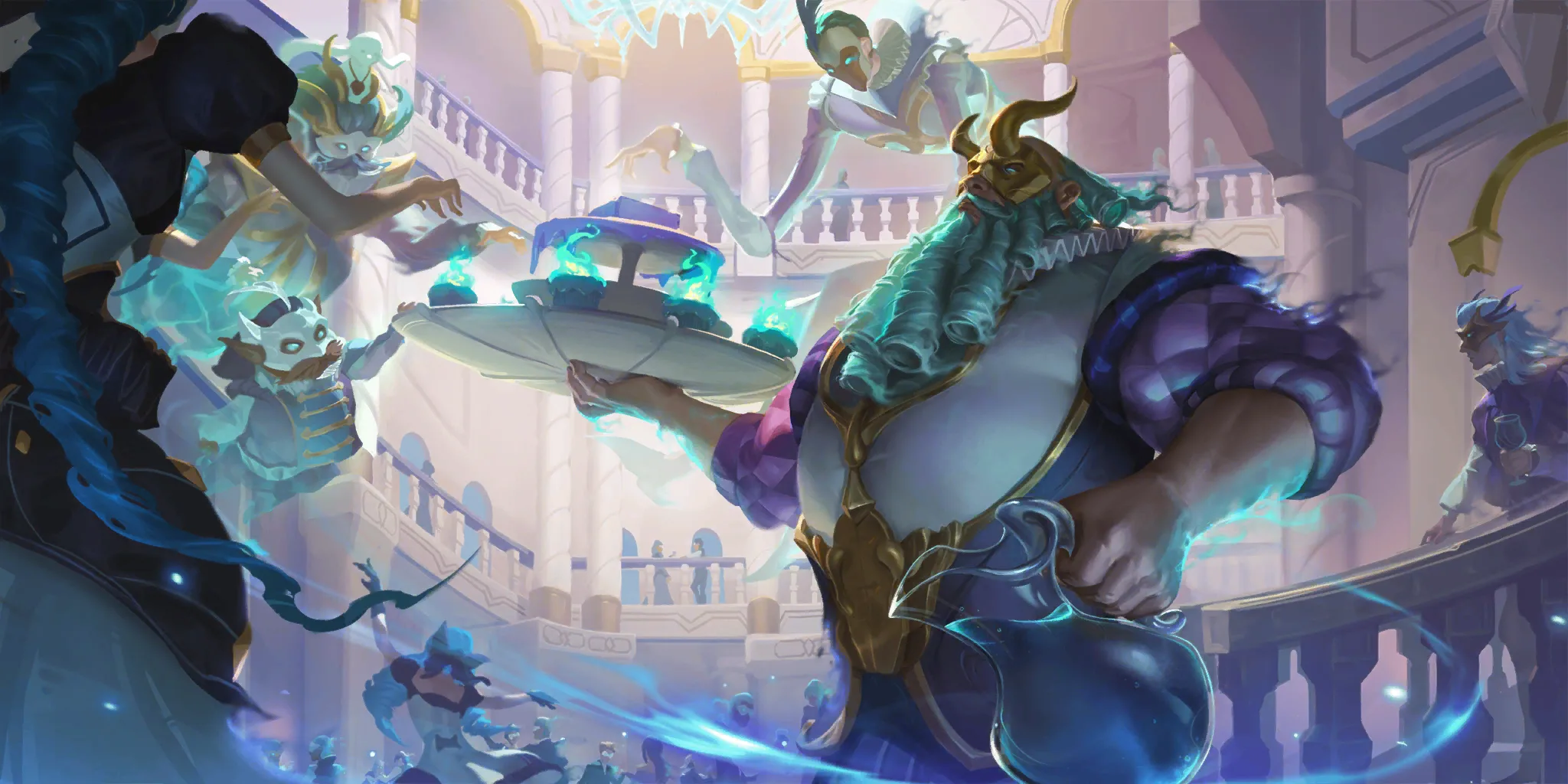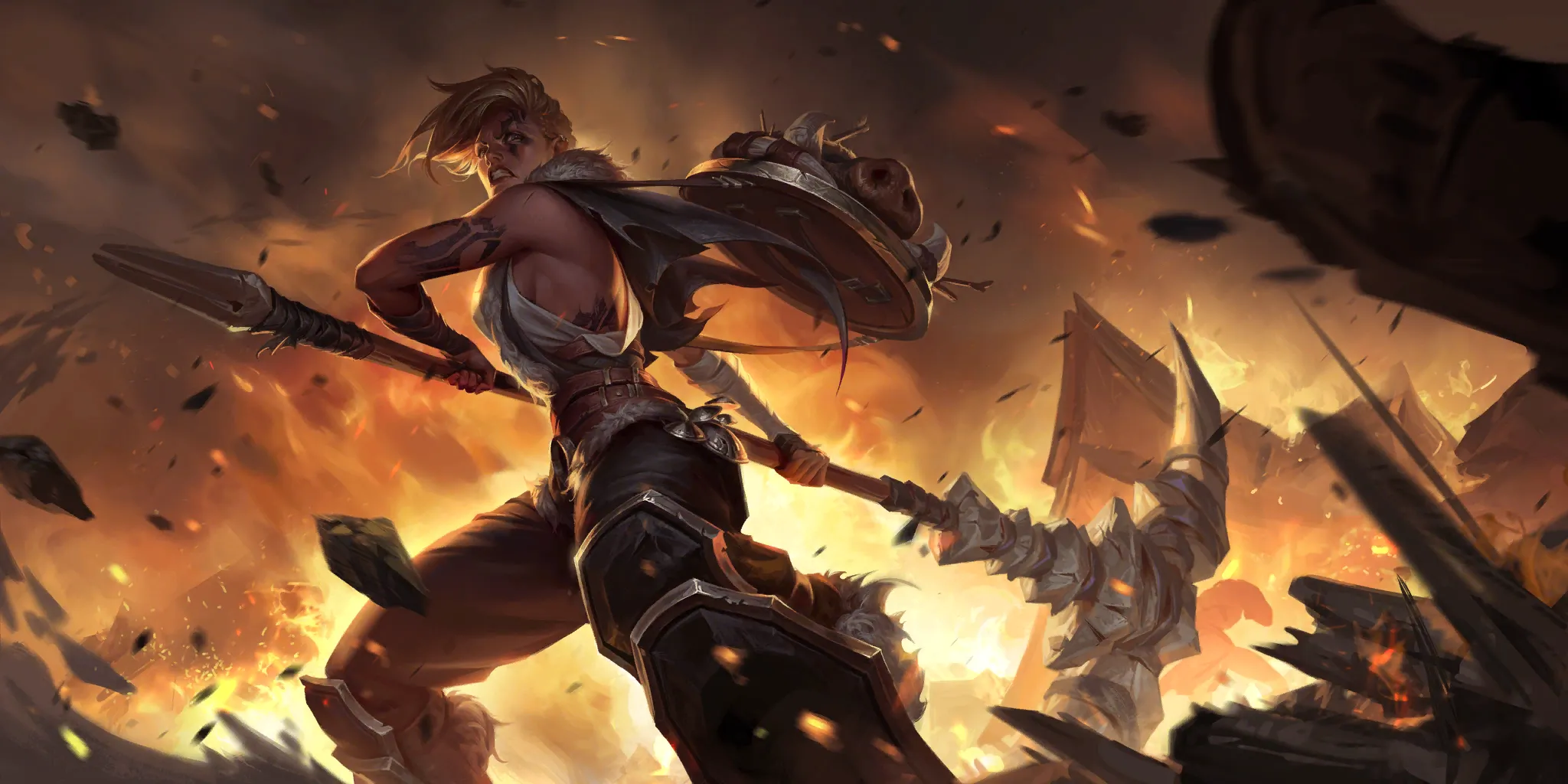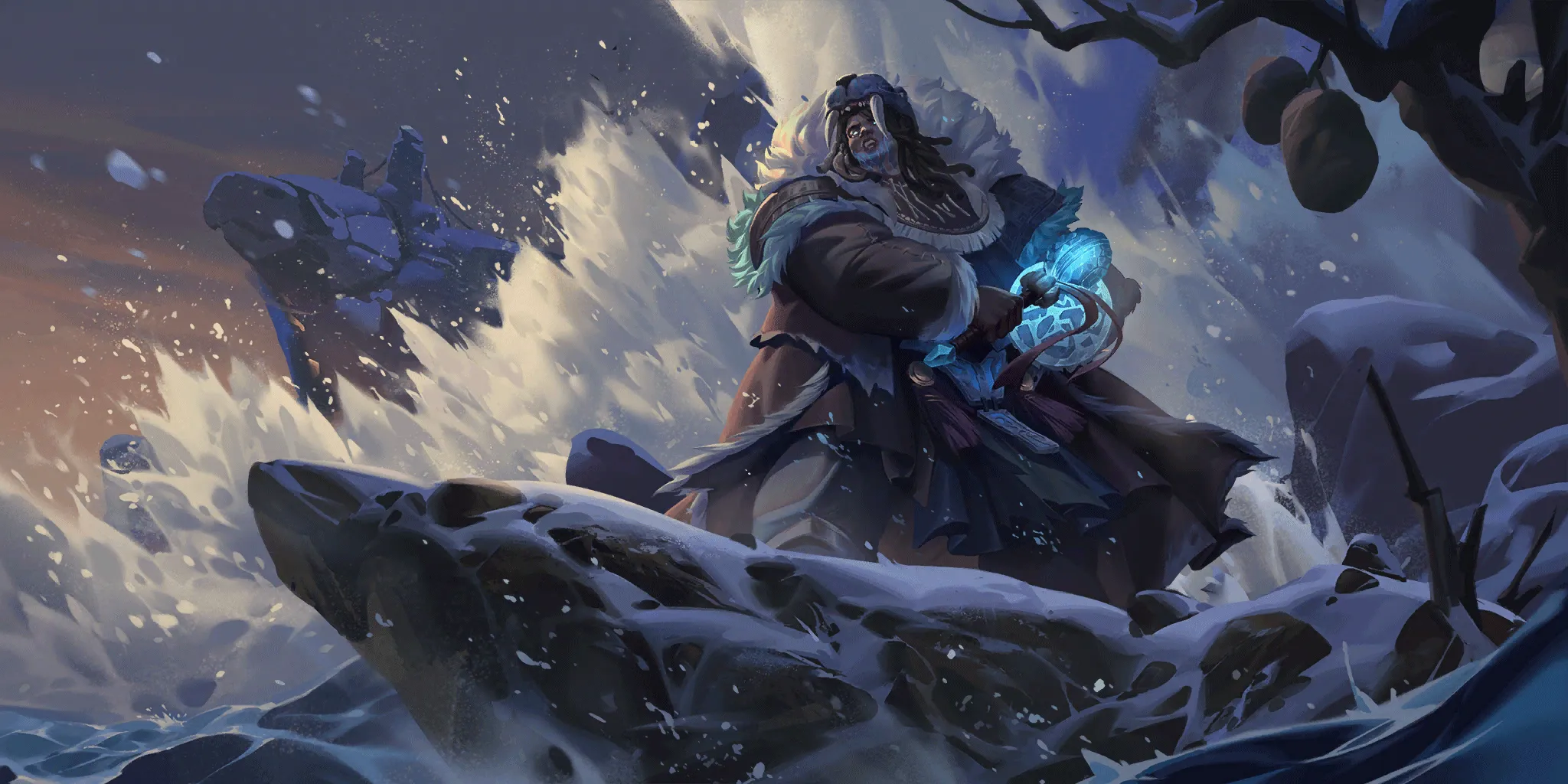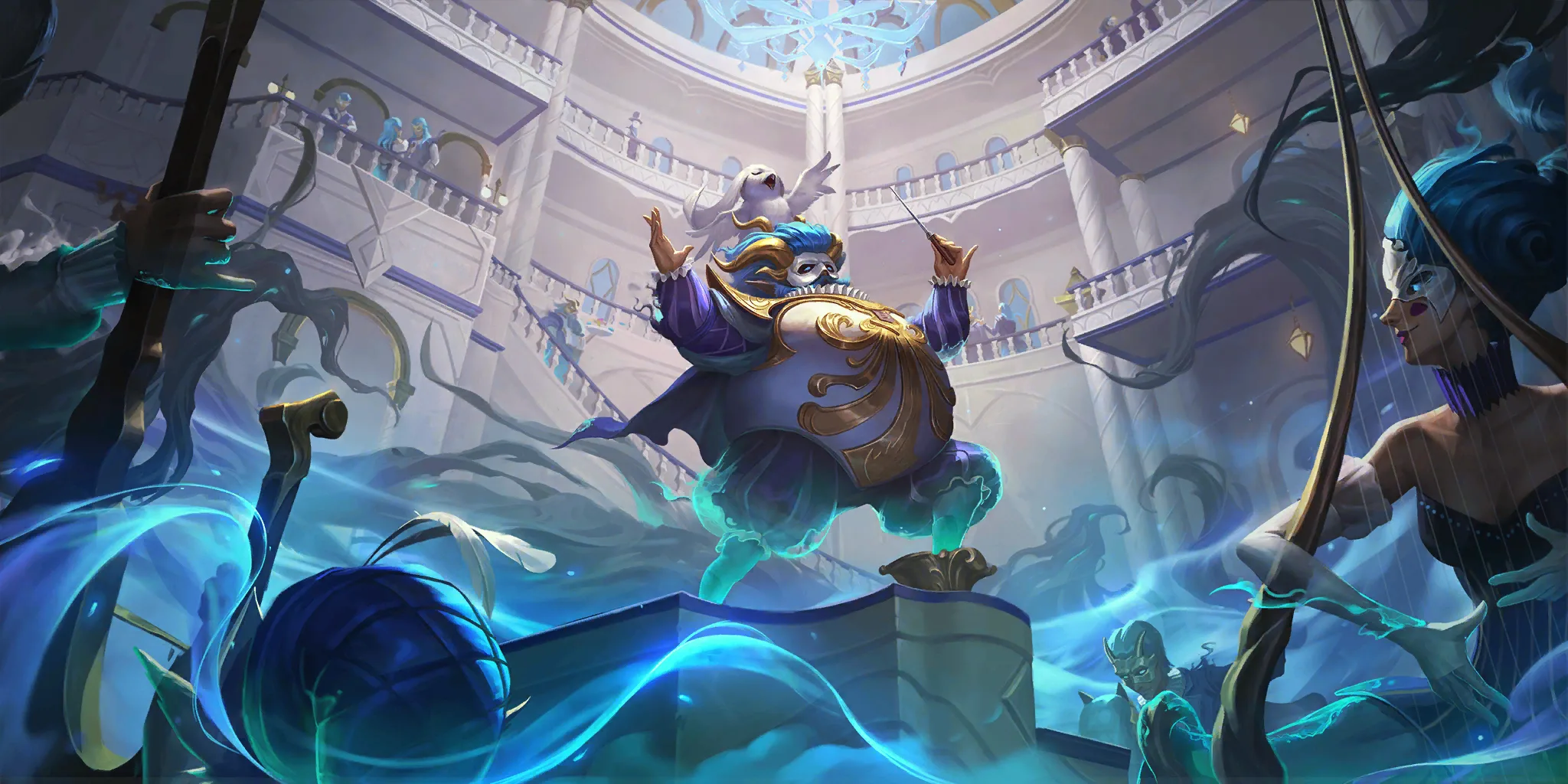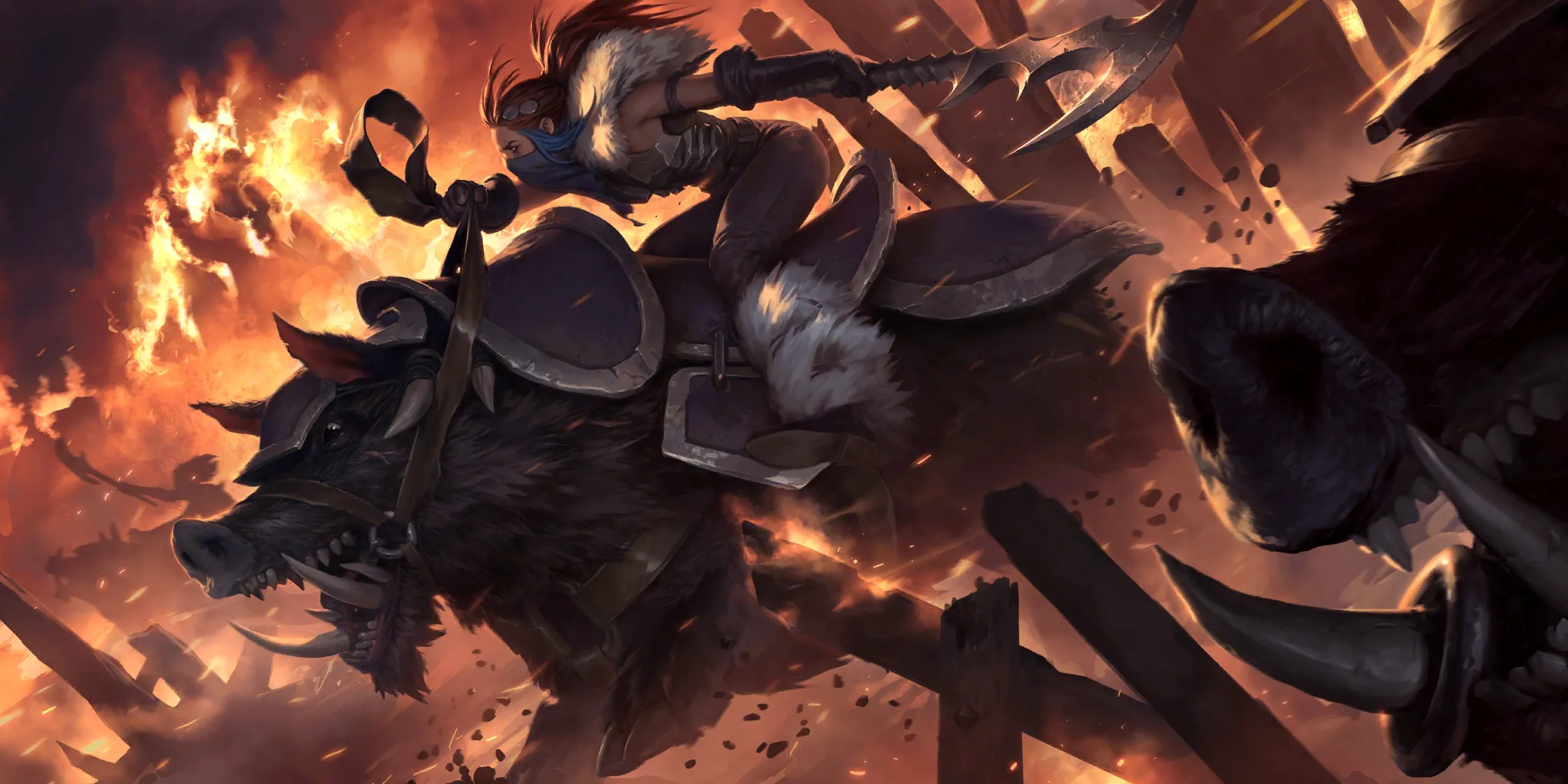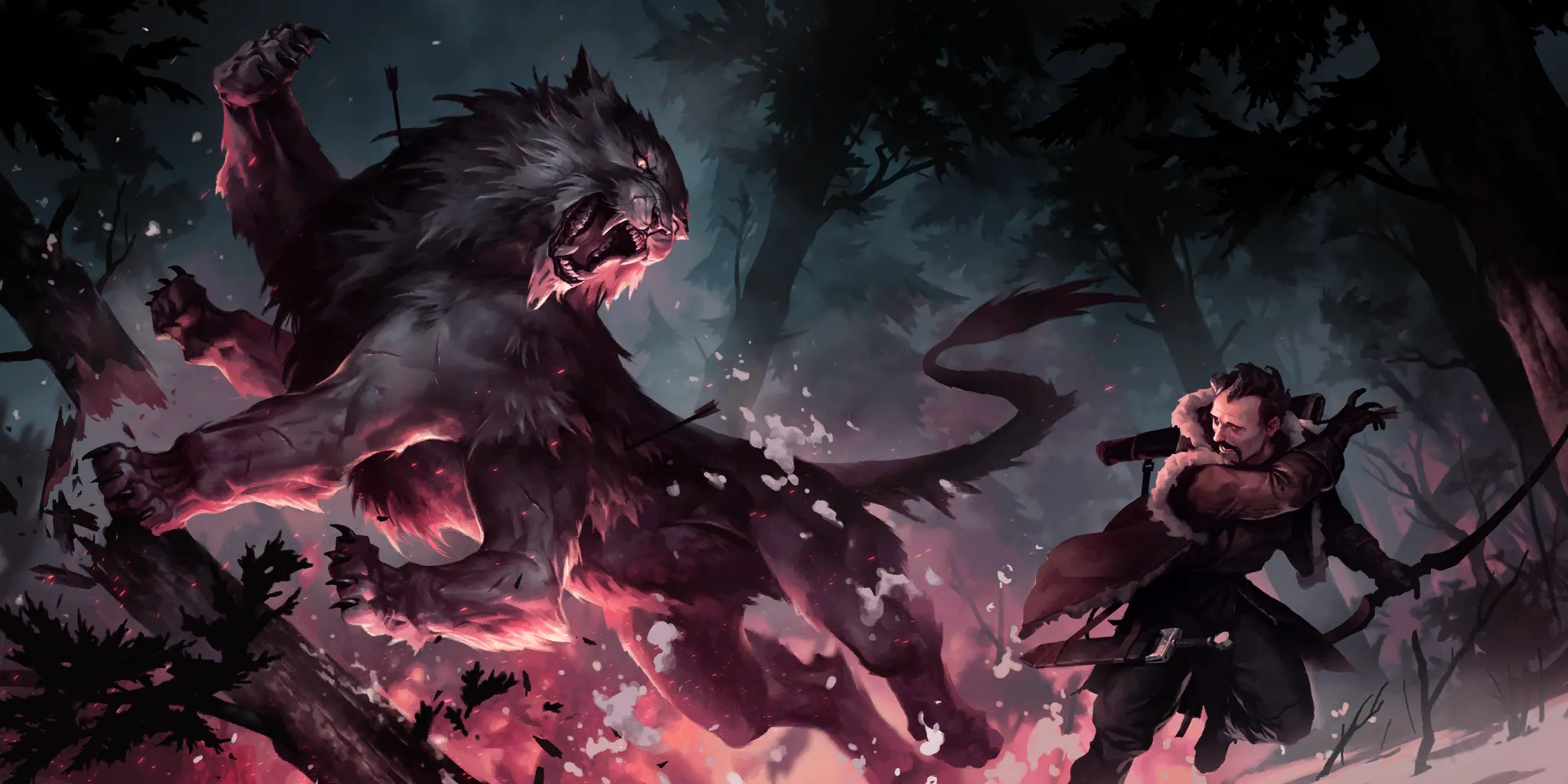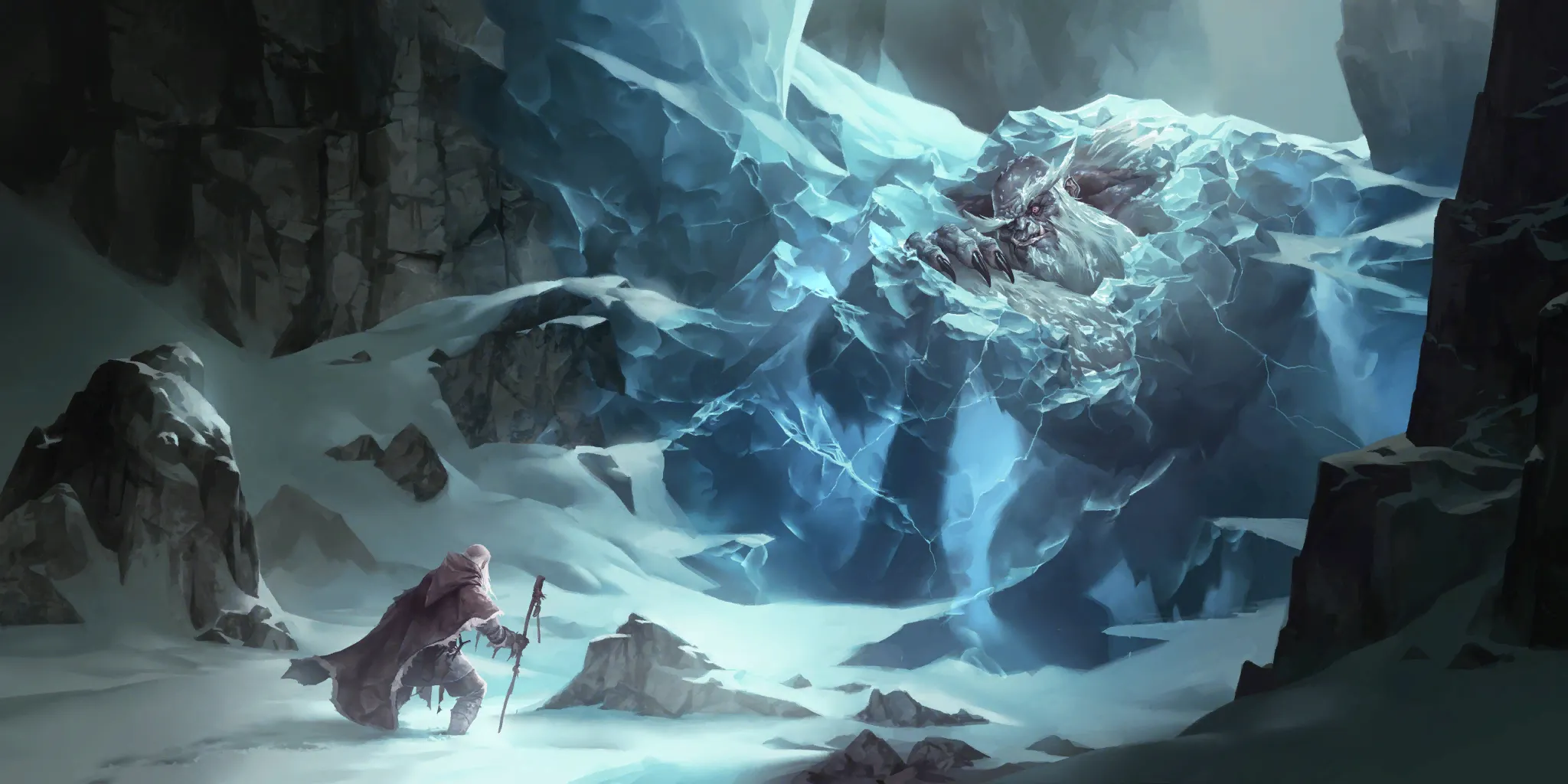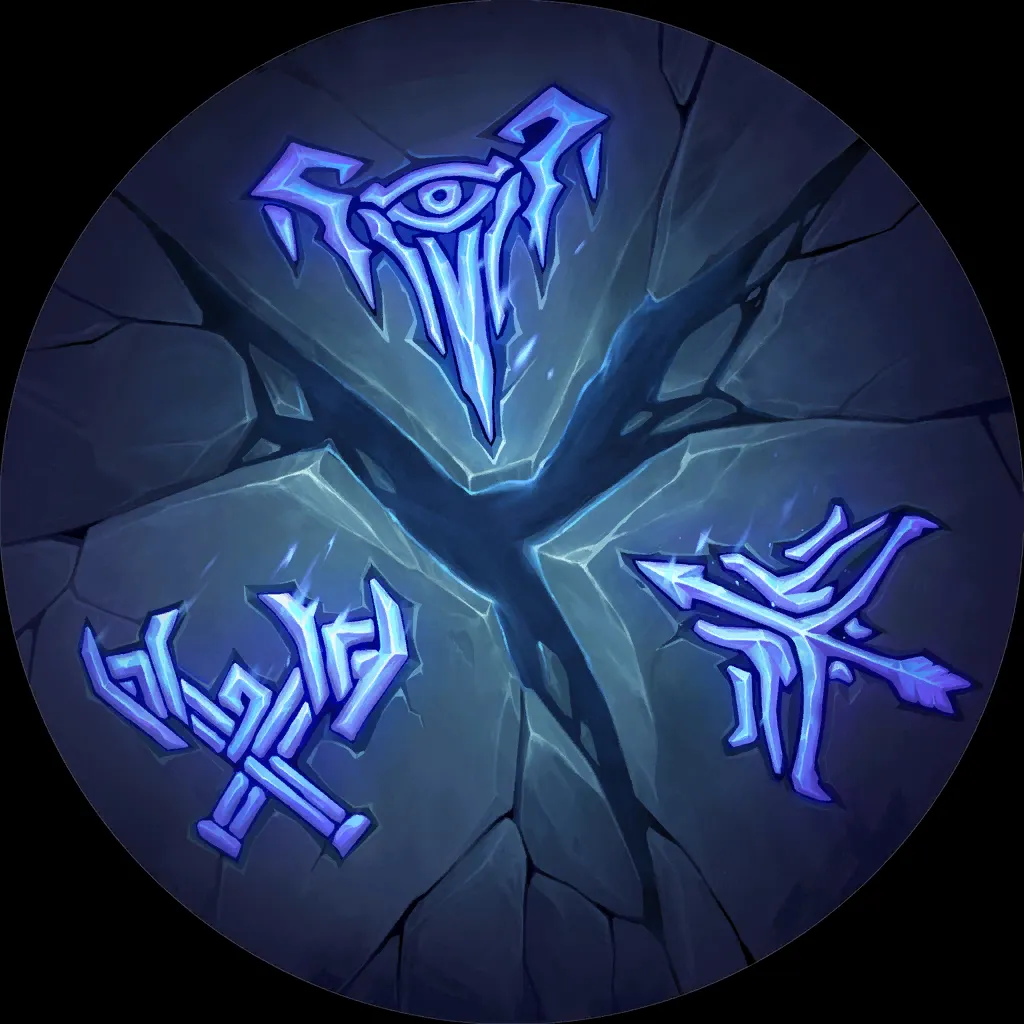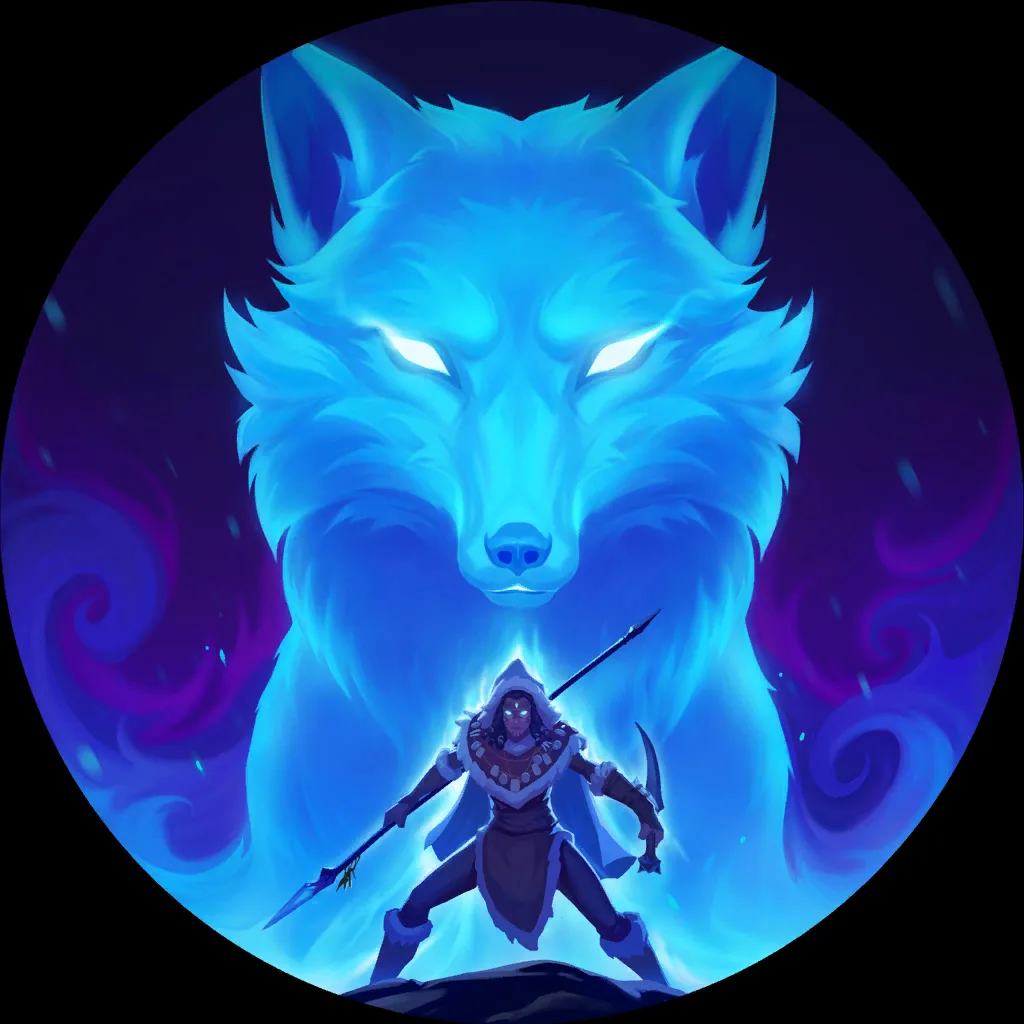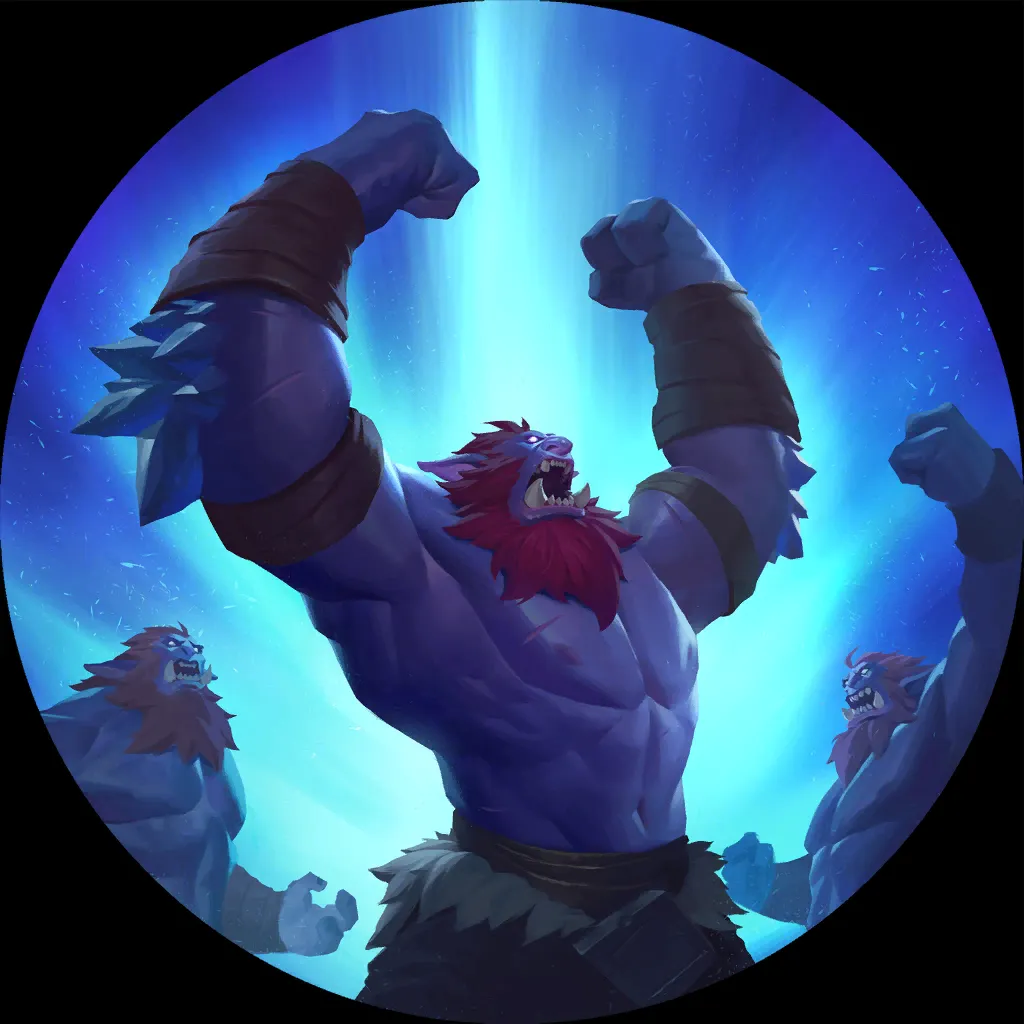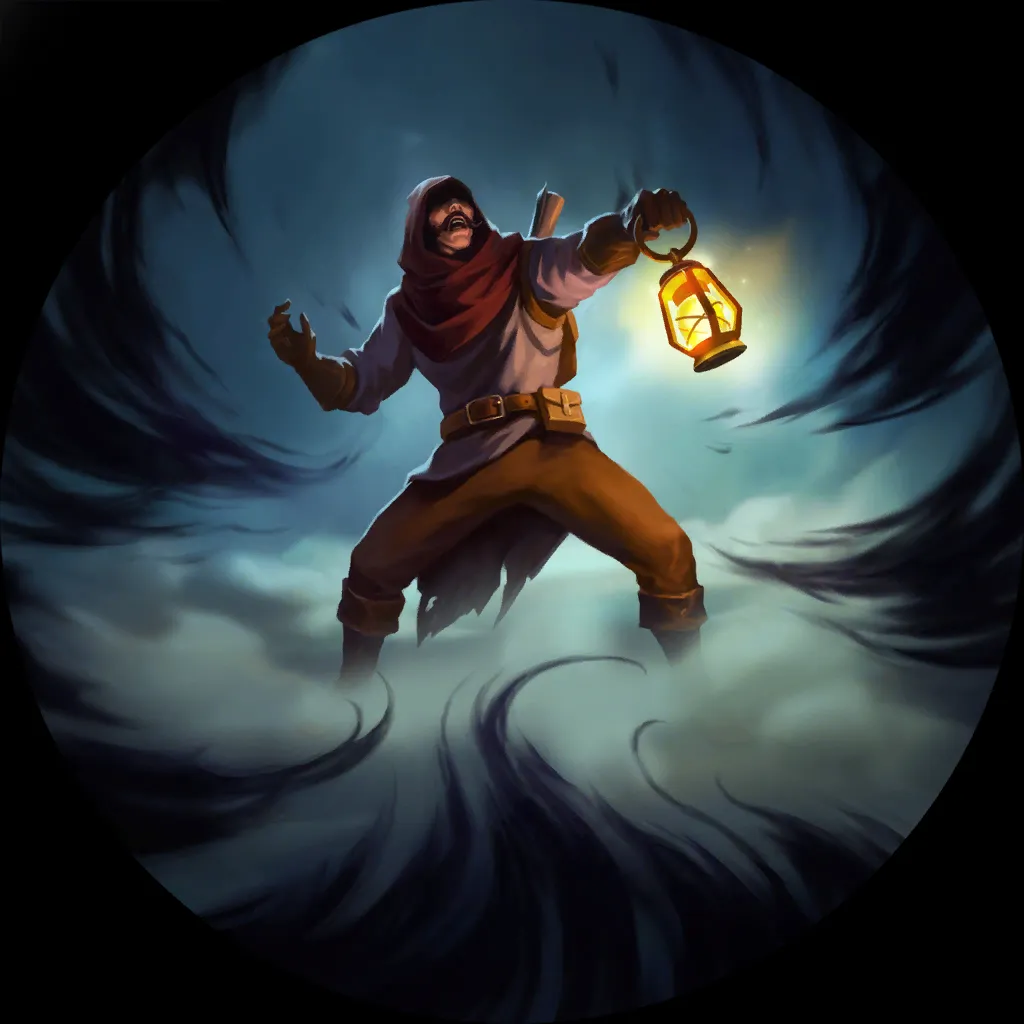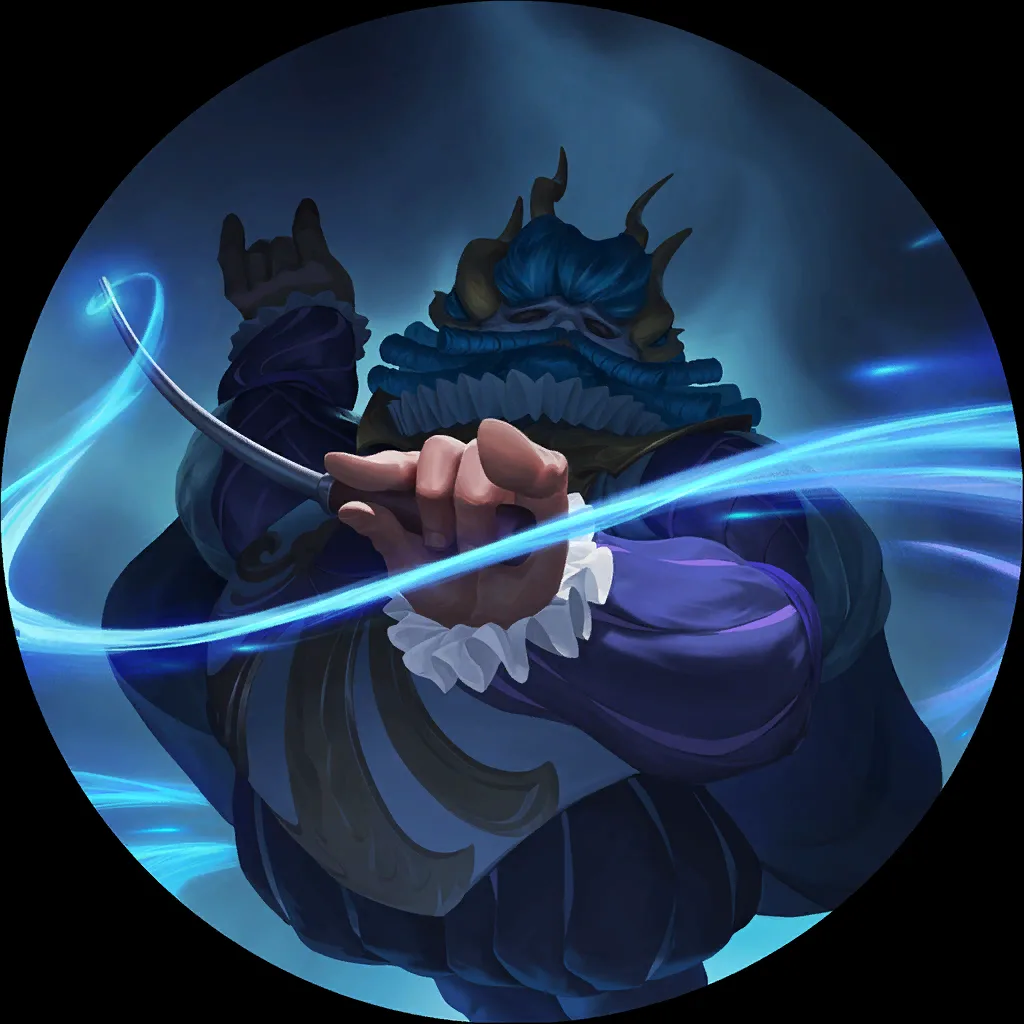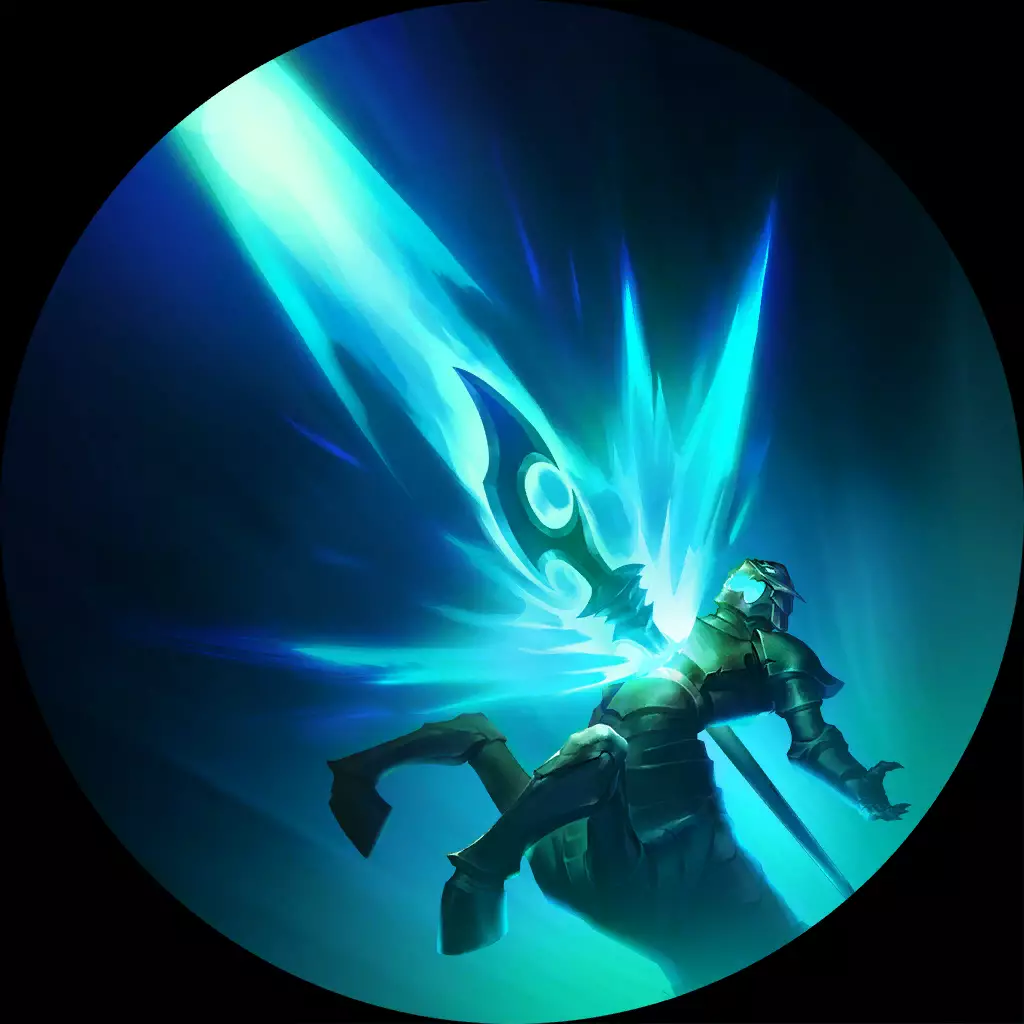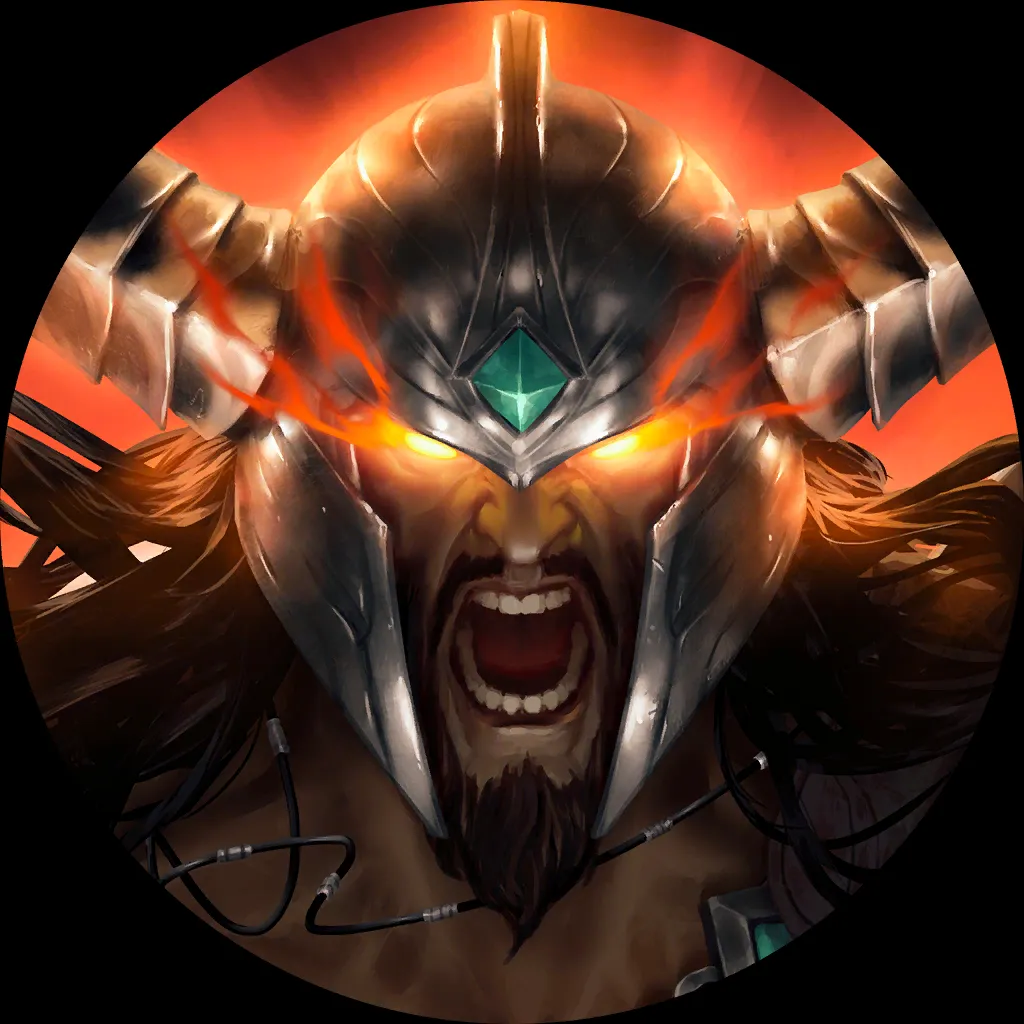 Similar to Gwen Katarina, Gwen Sejuani is an aggro deck with a potent top-end finisher. In this case, Gwen Sejuani relies on Overwhelm units and Atrocity
!
Gwen Sejuani is sporting a 57.9% WR over 320 games in the past two days. There's also a YouTube video by TricksterSorry showing gameplay for the archetype!
---
Gnar Lux
6
8
12
14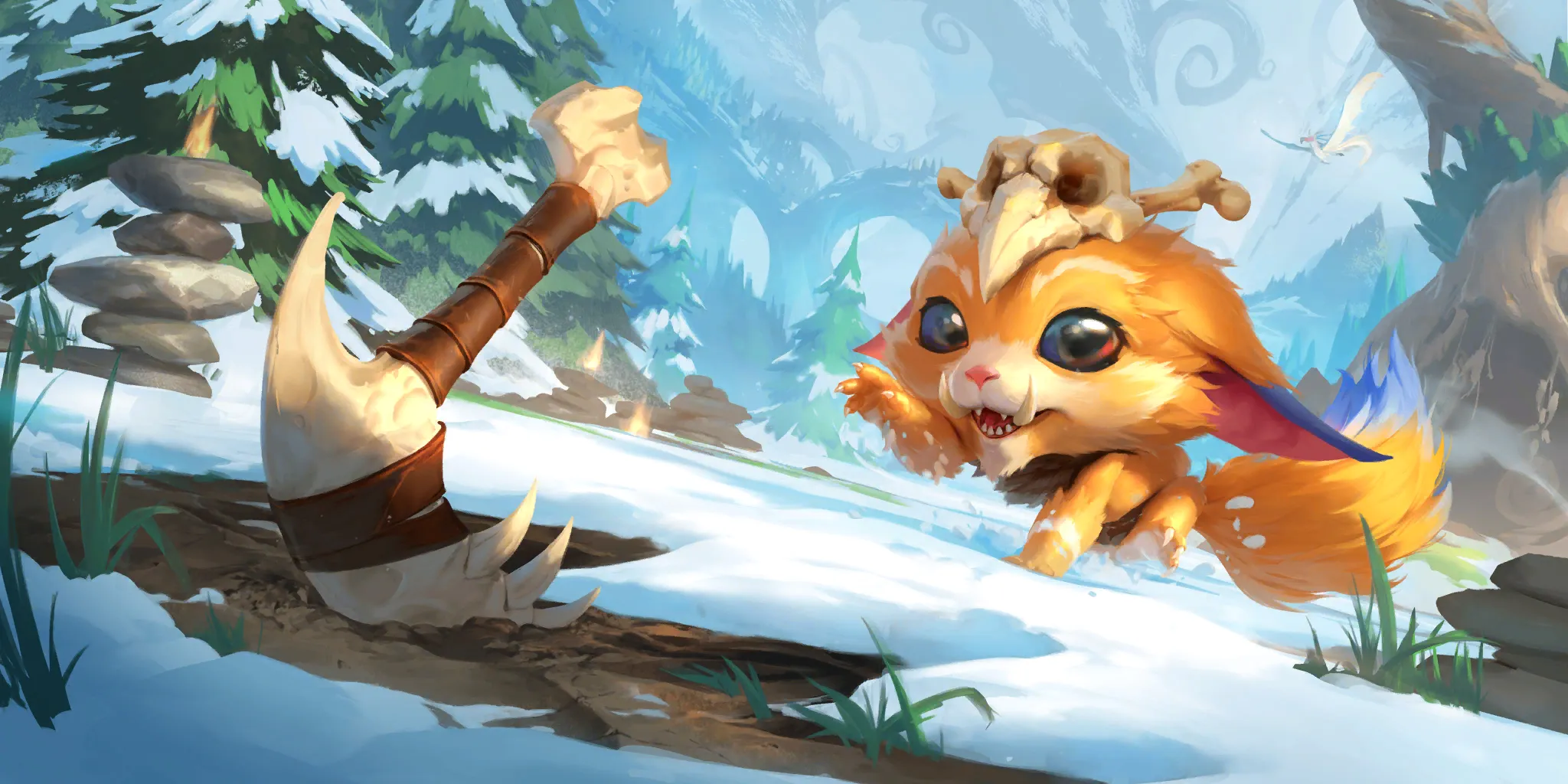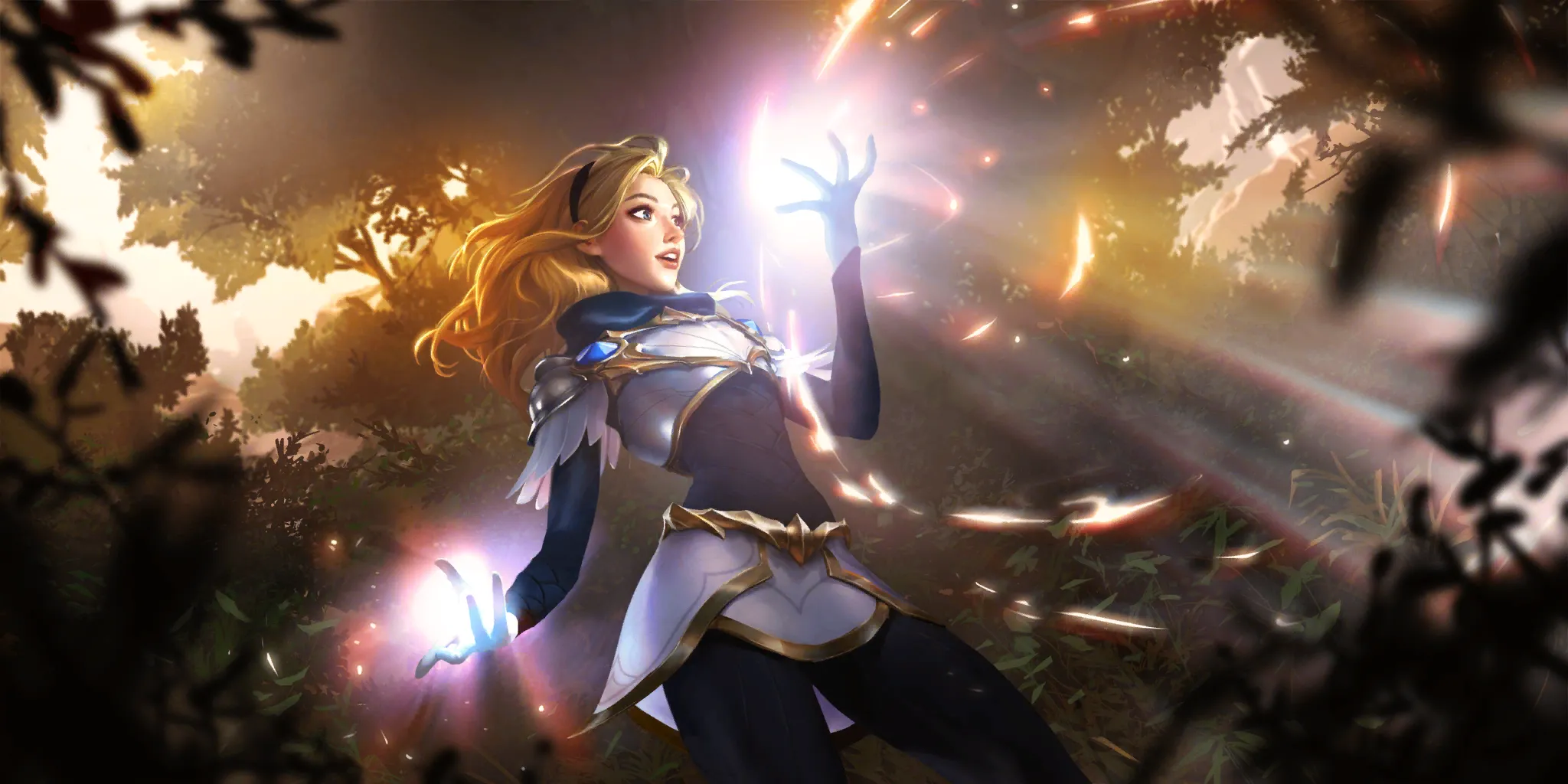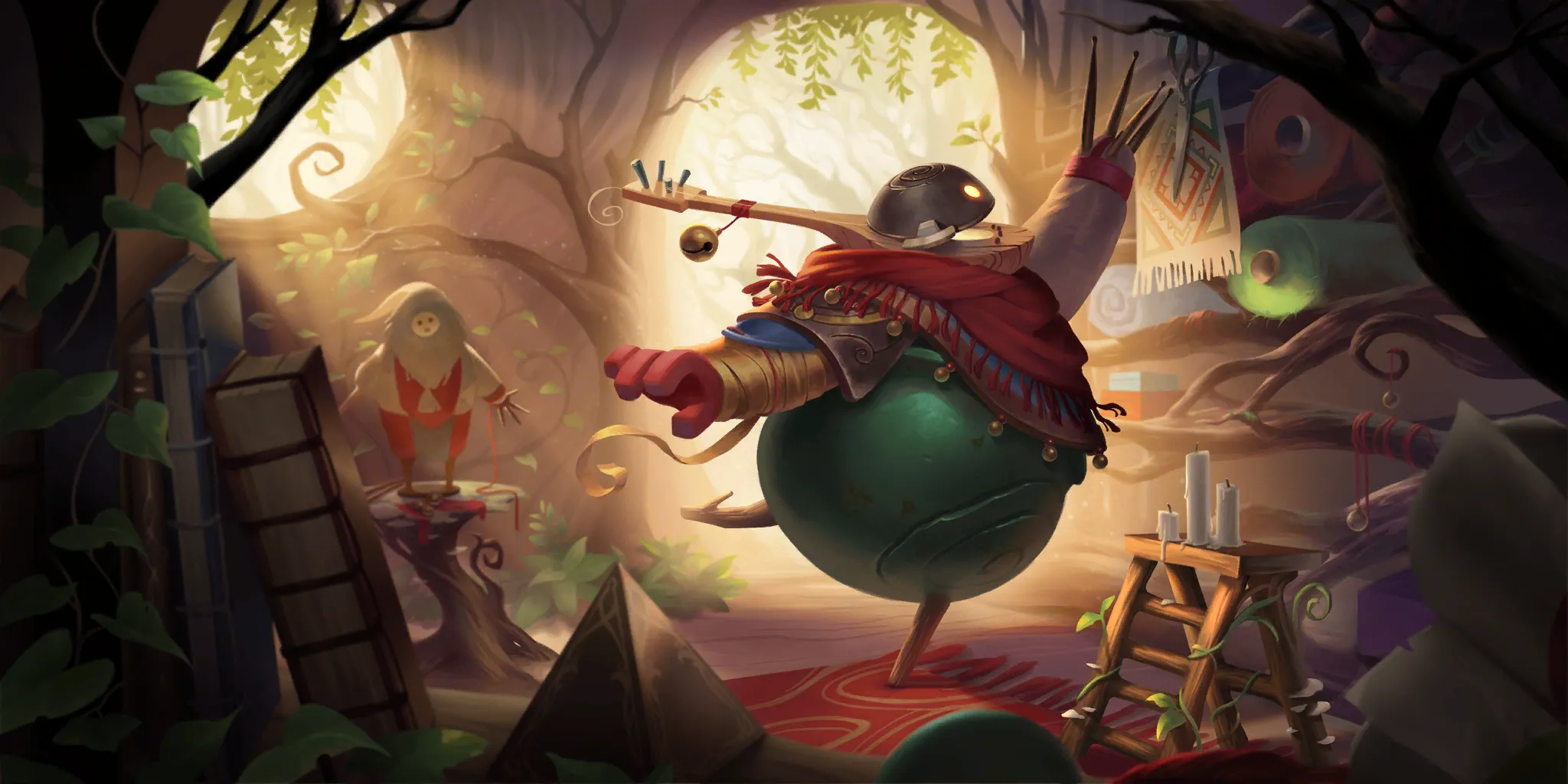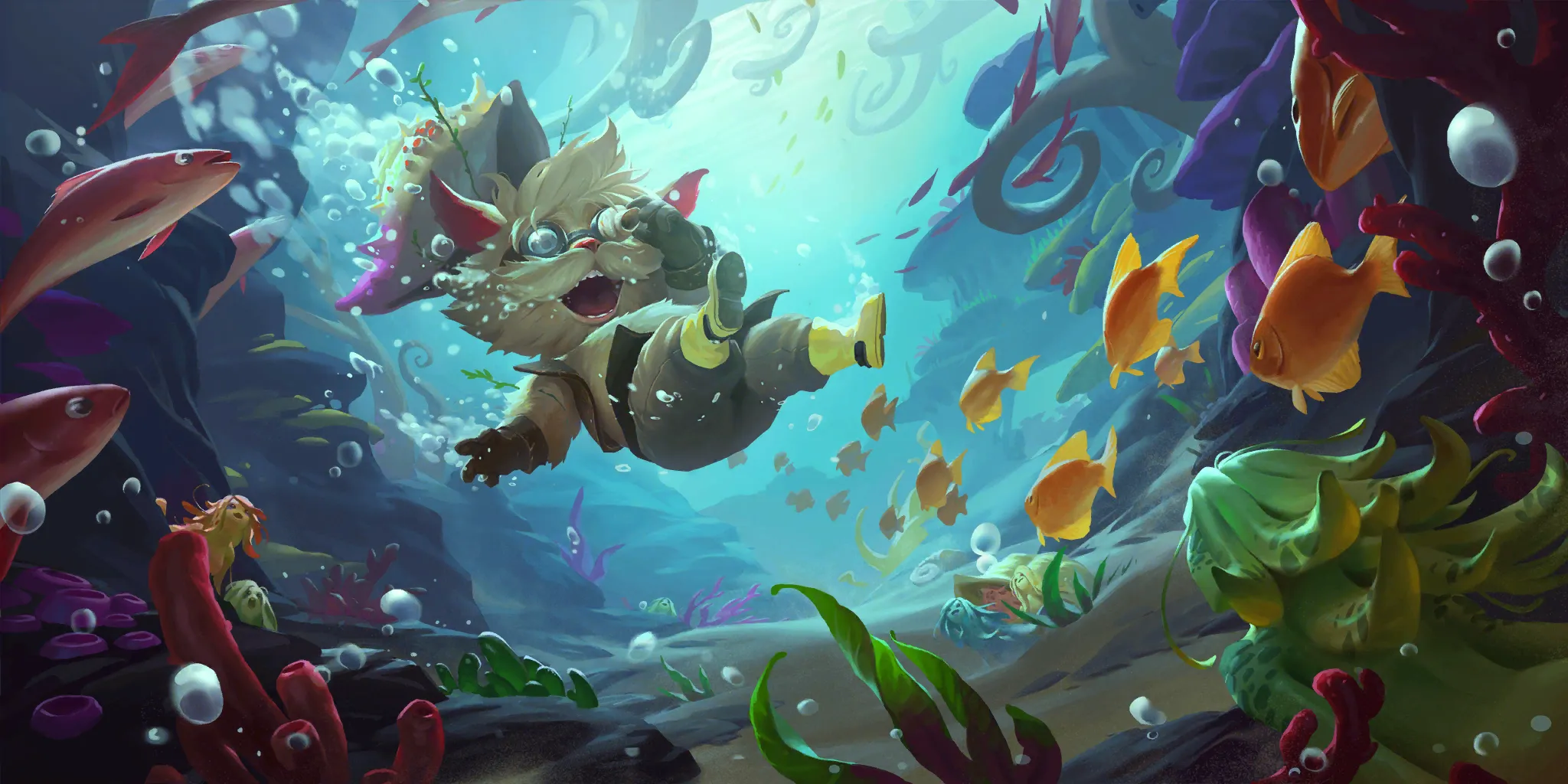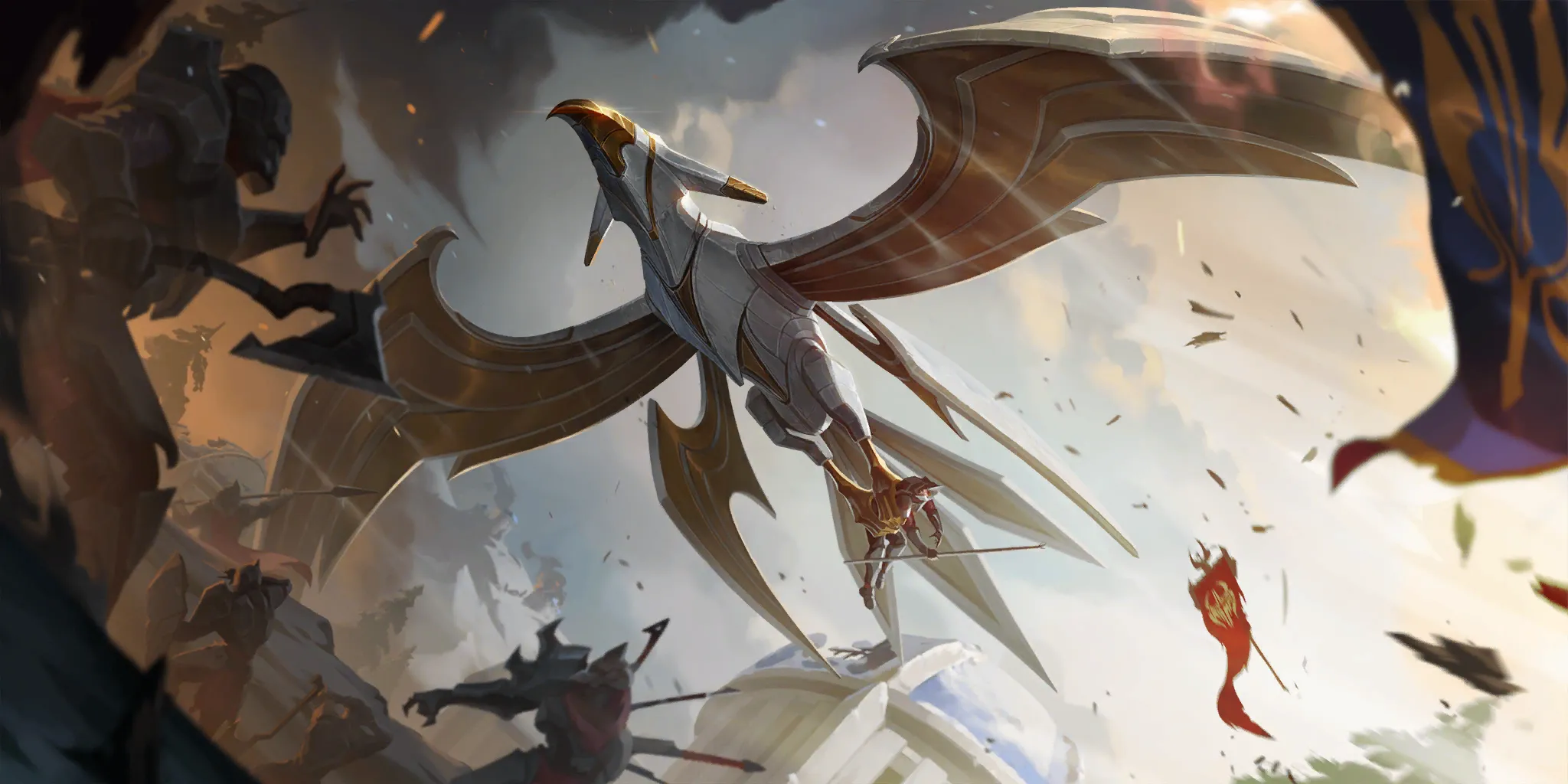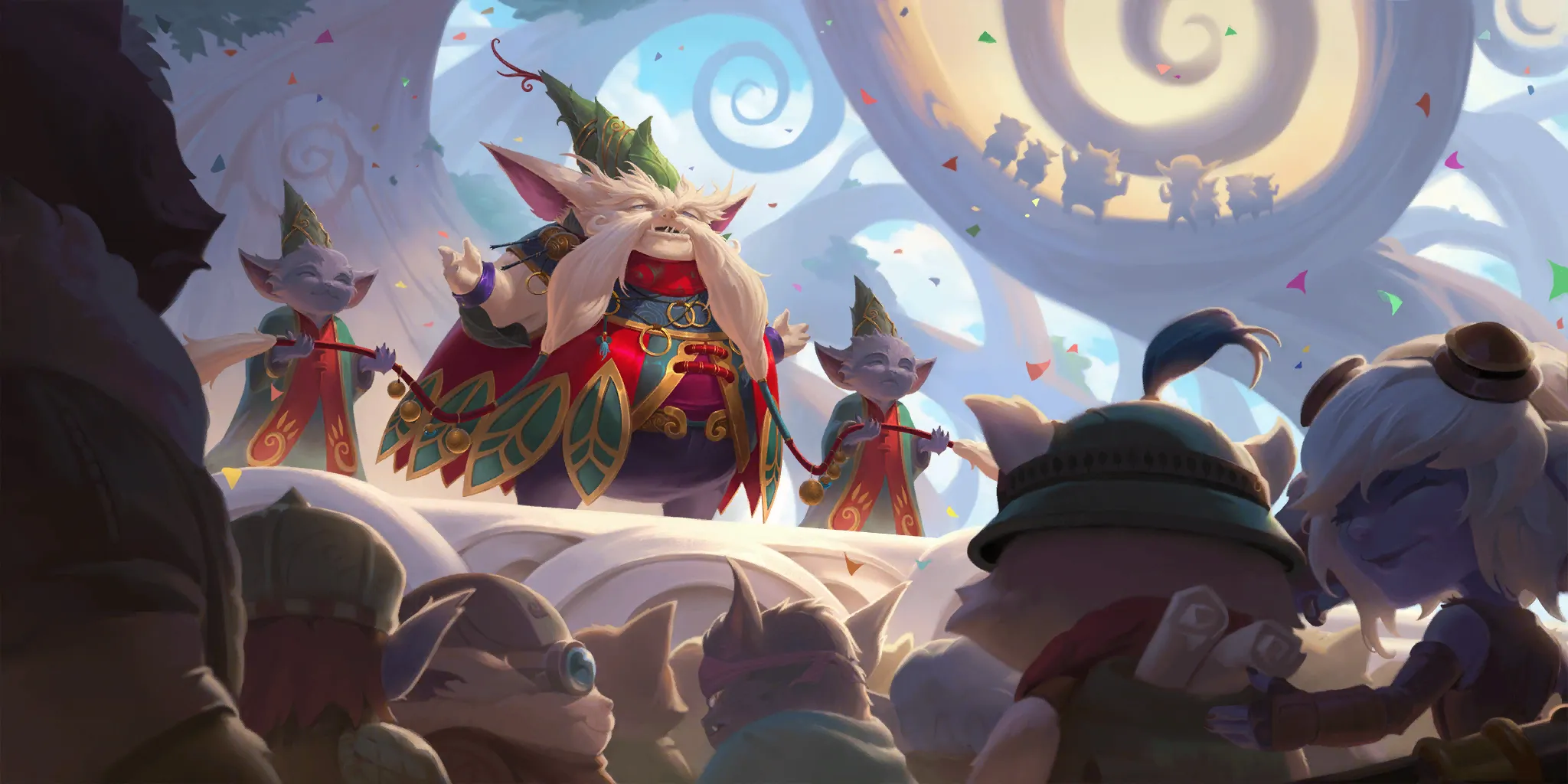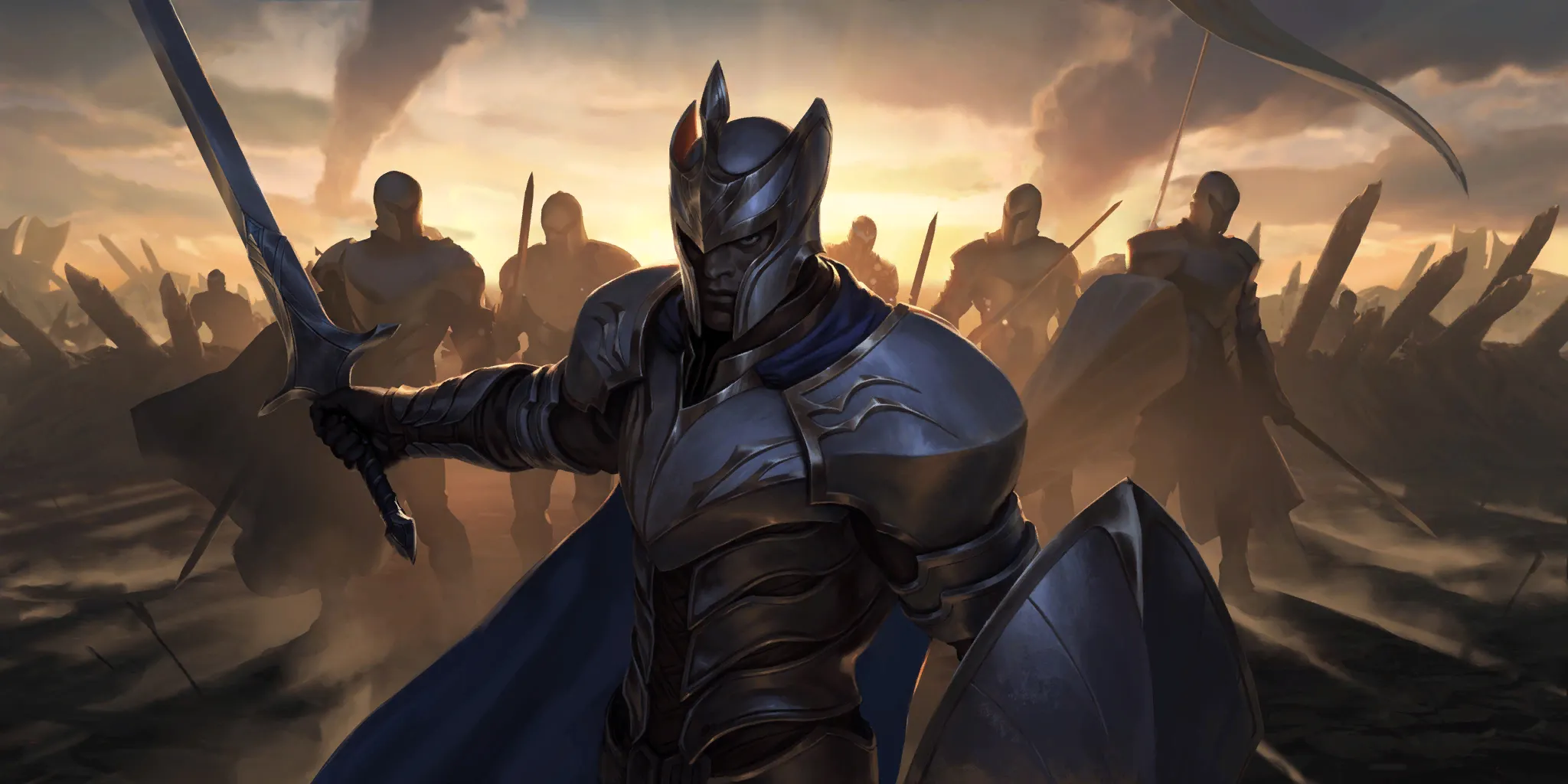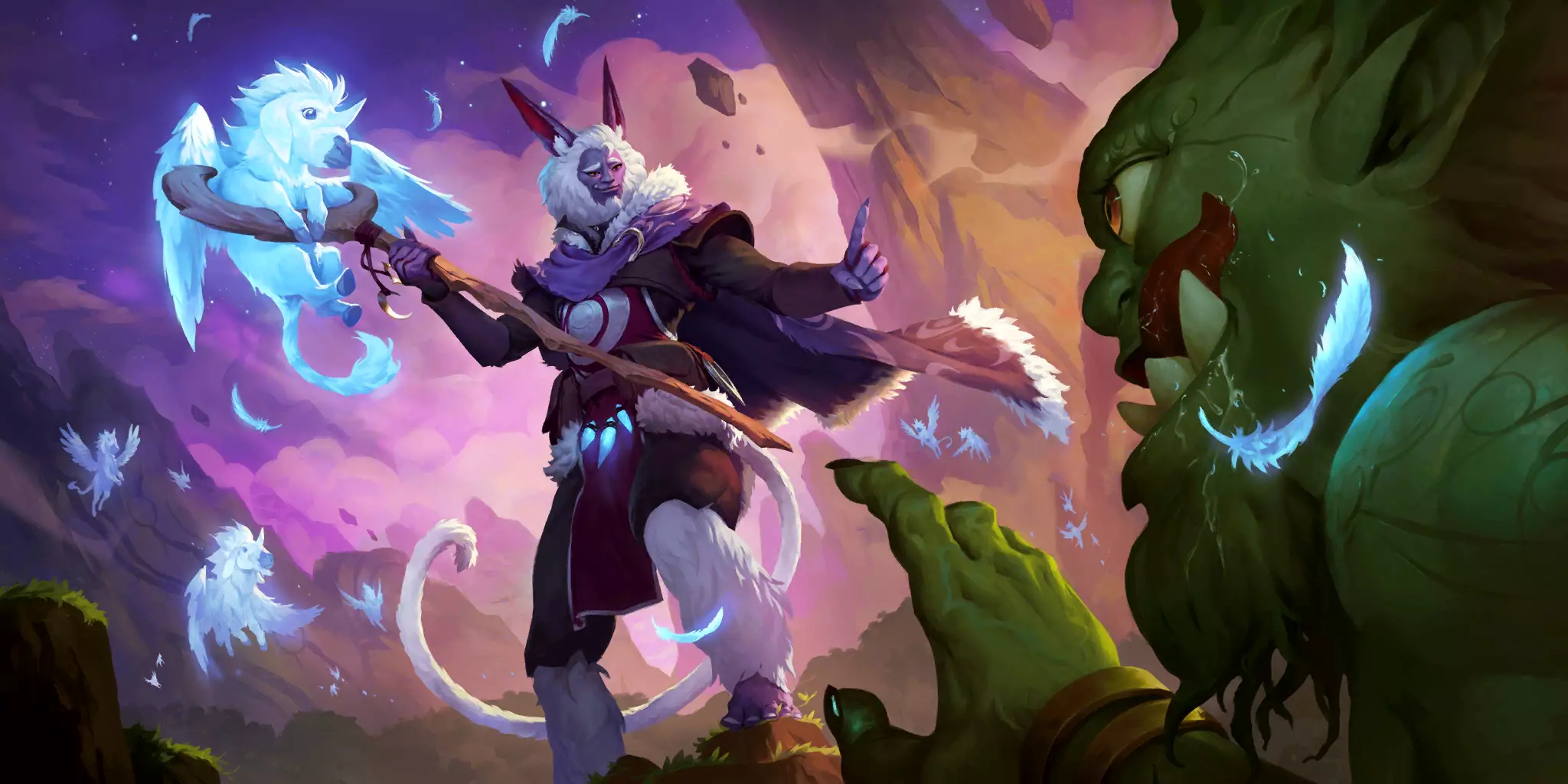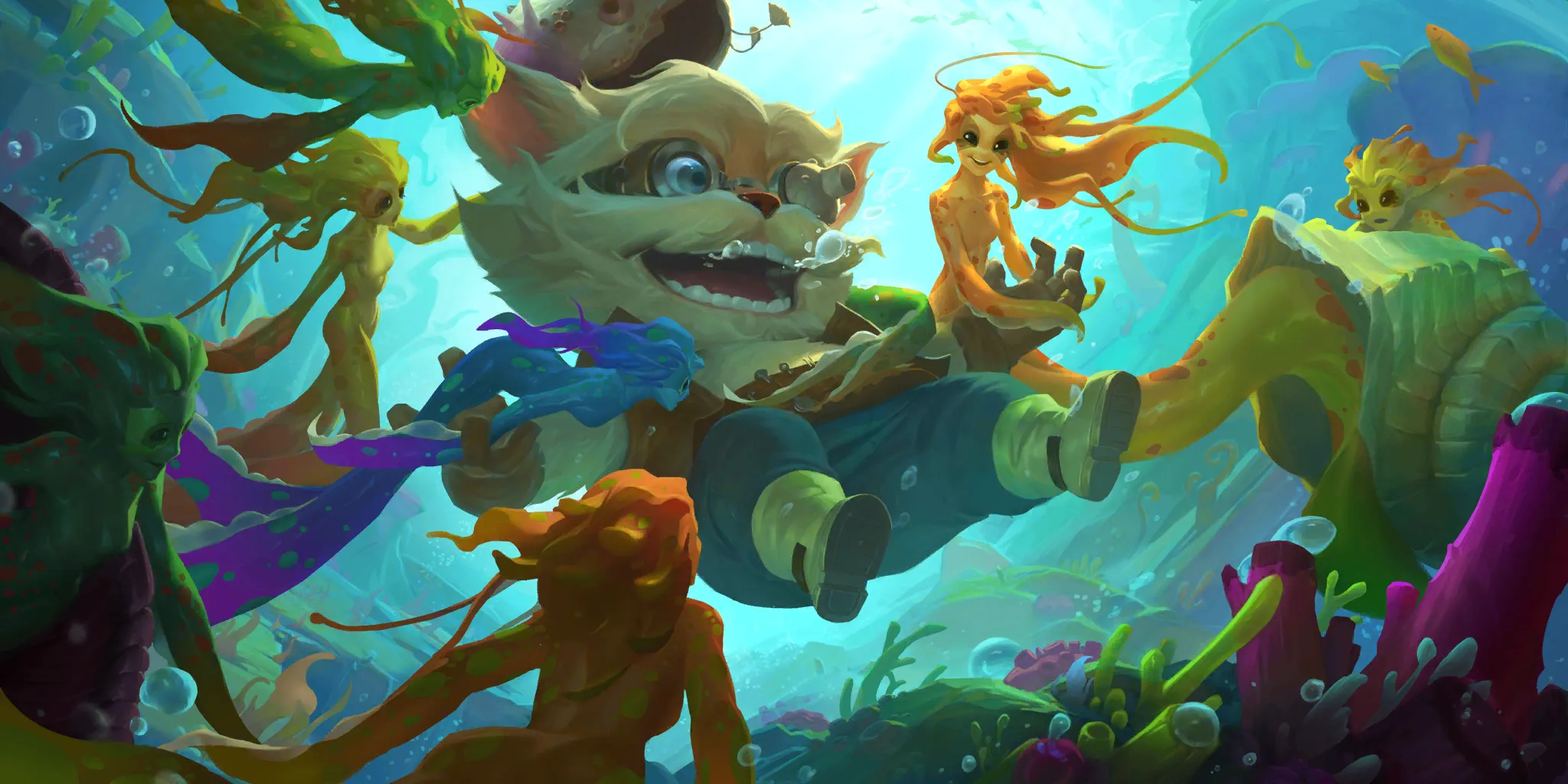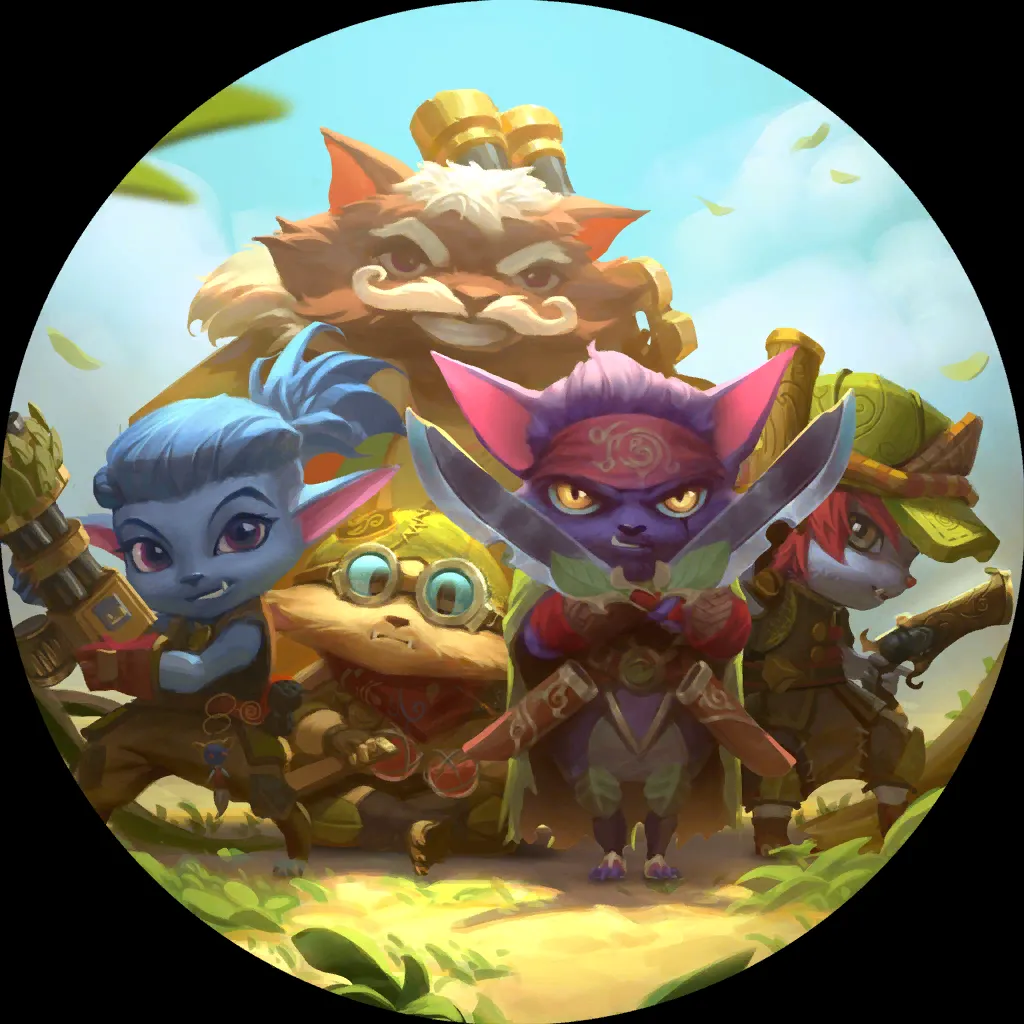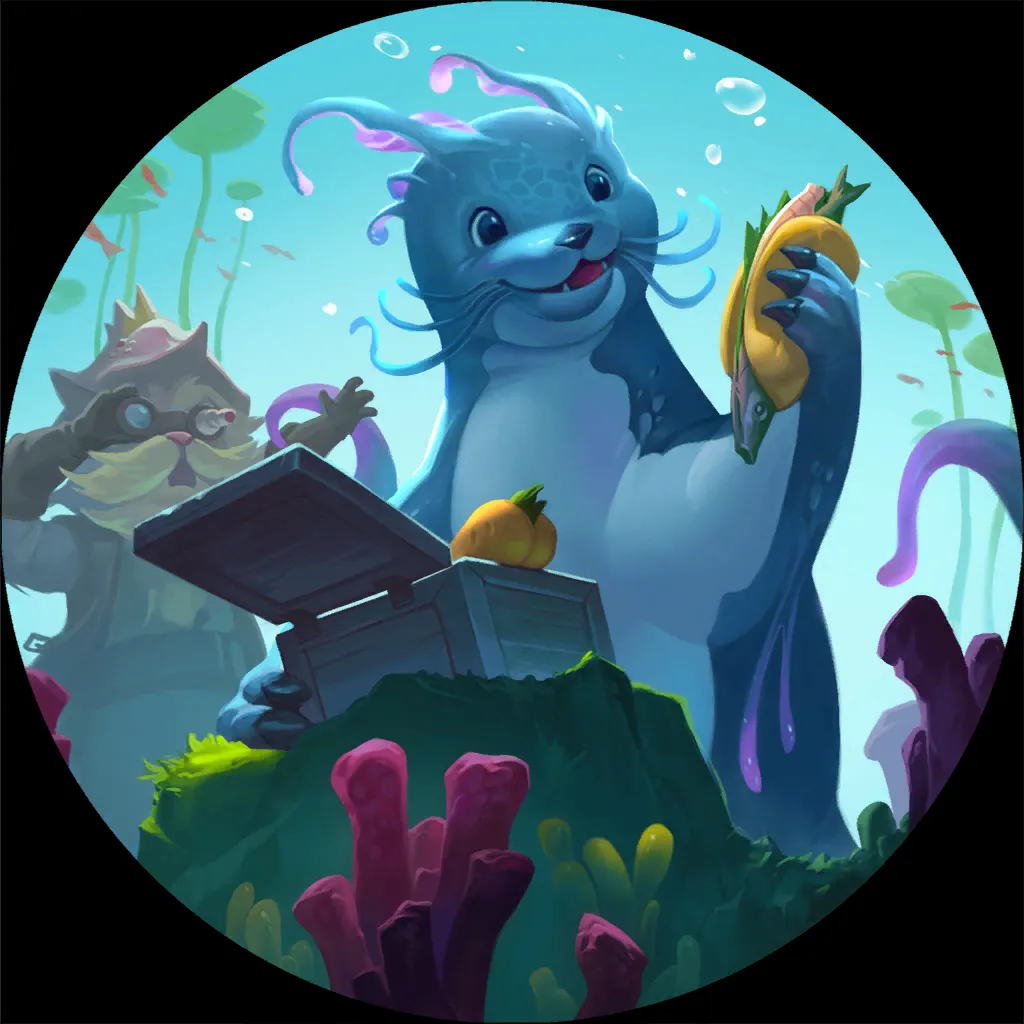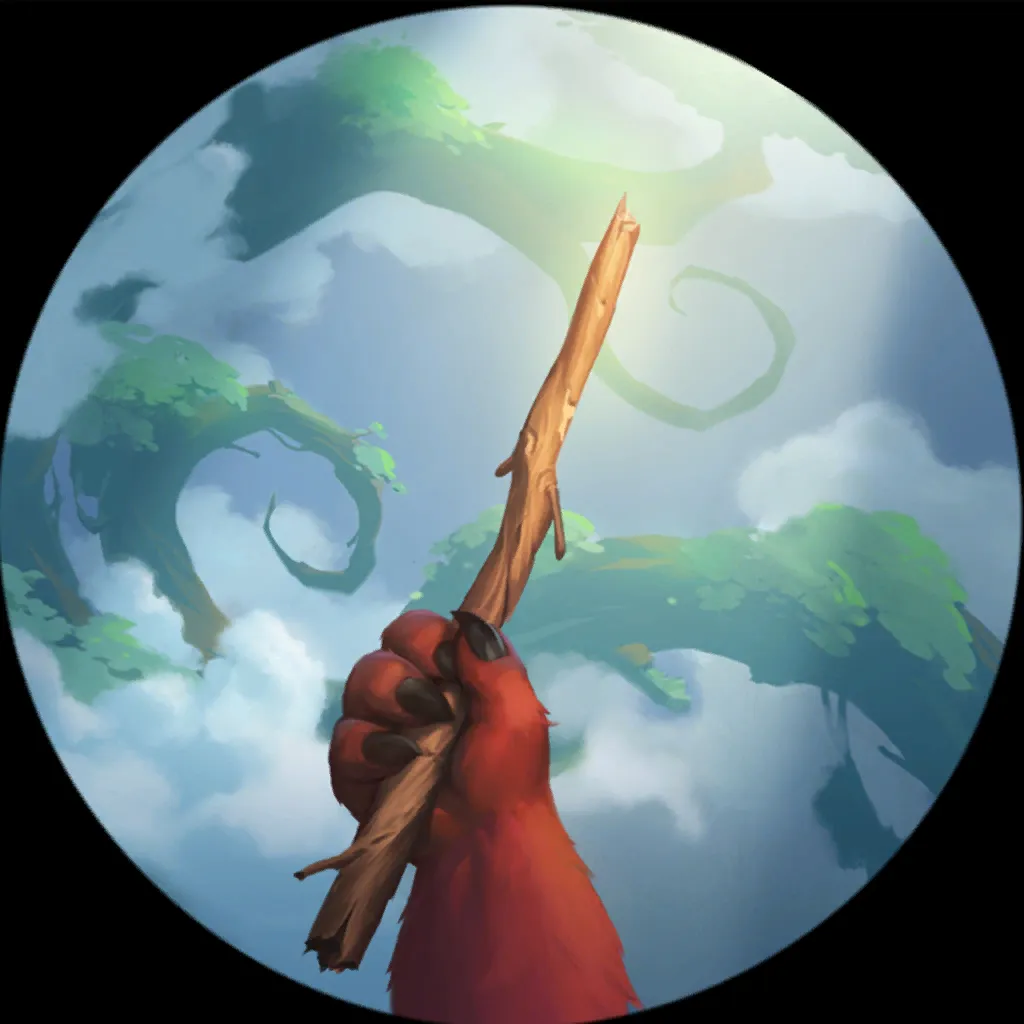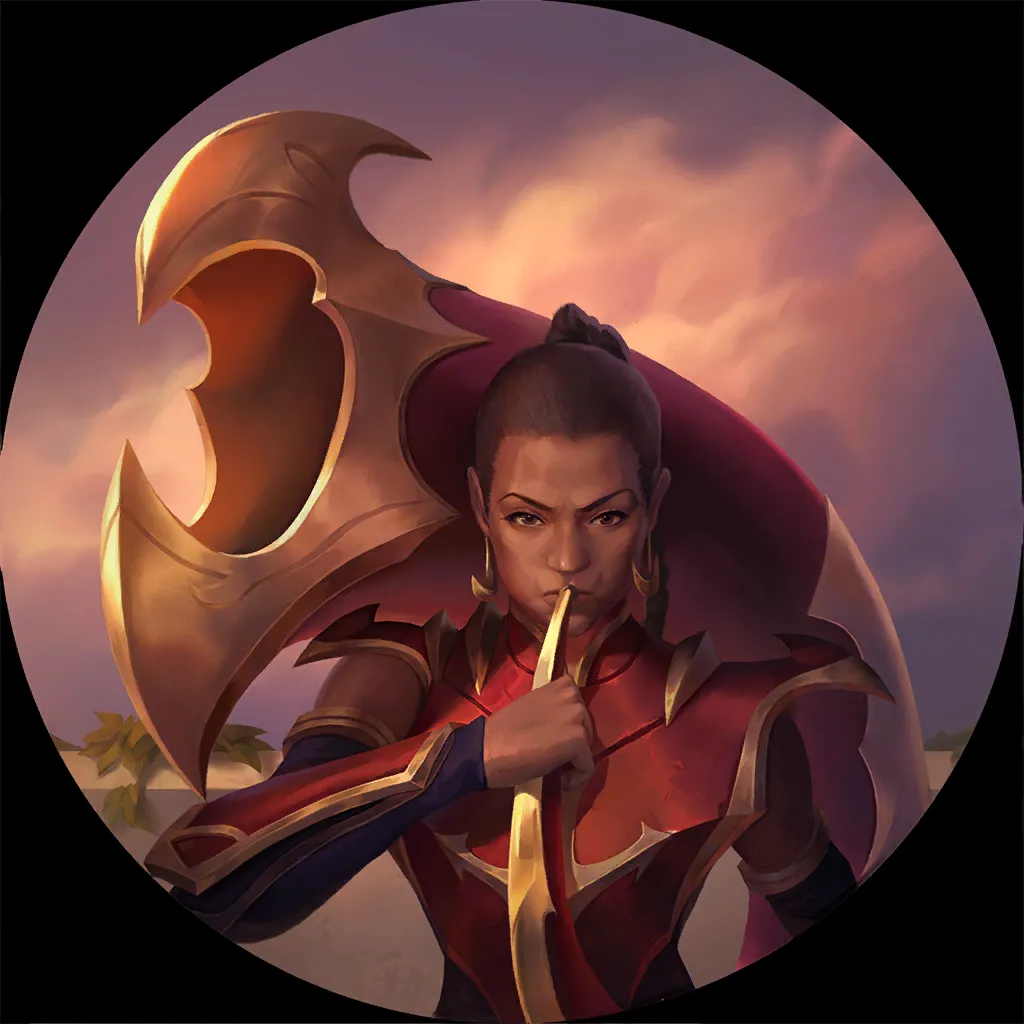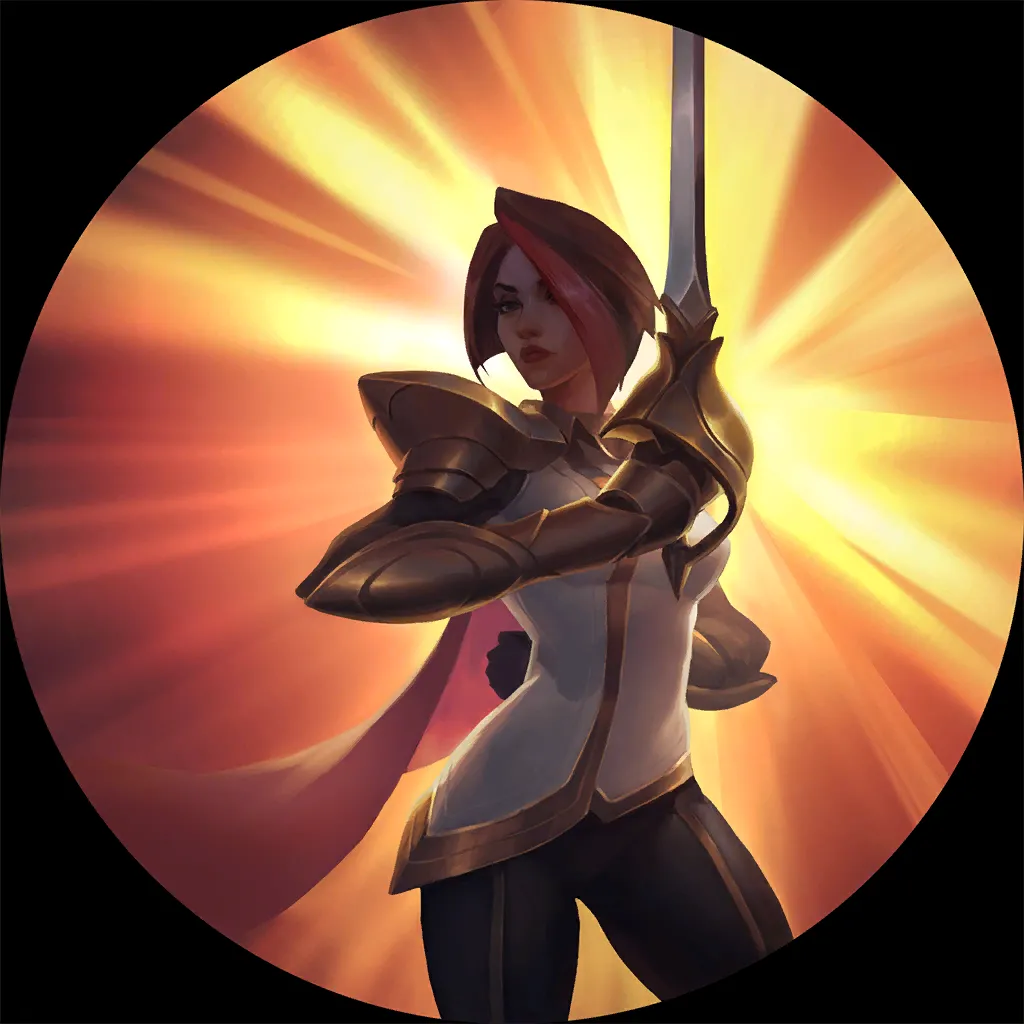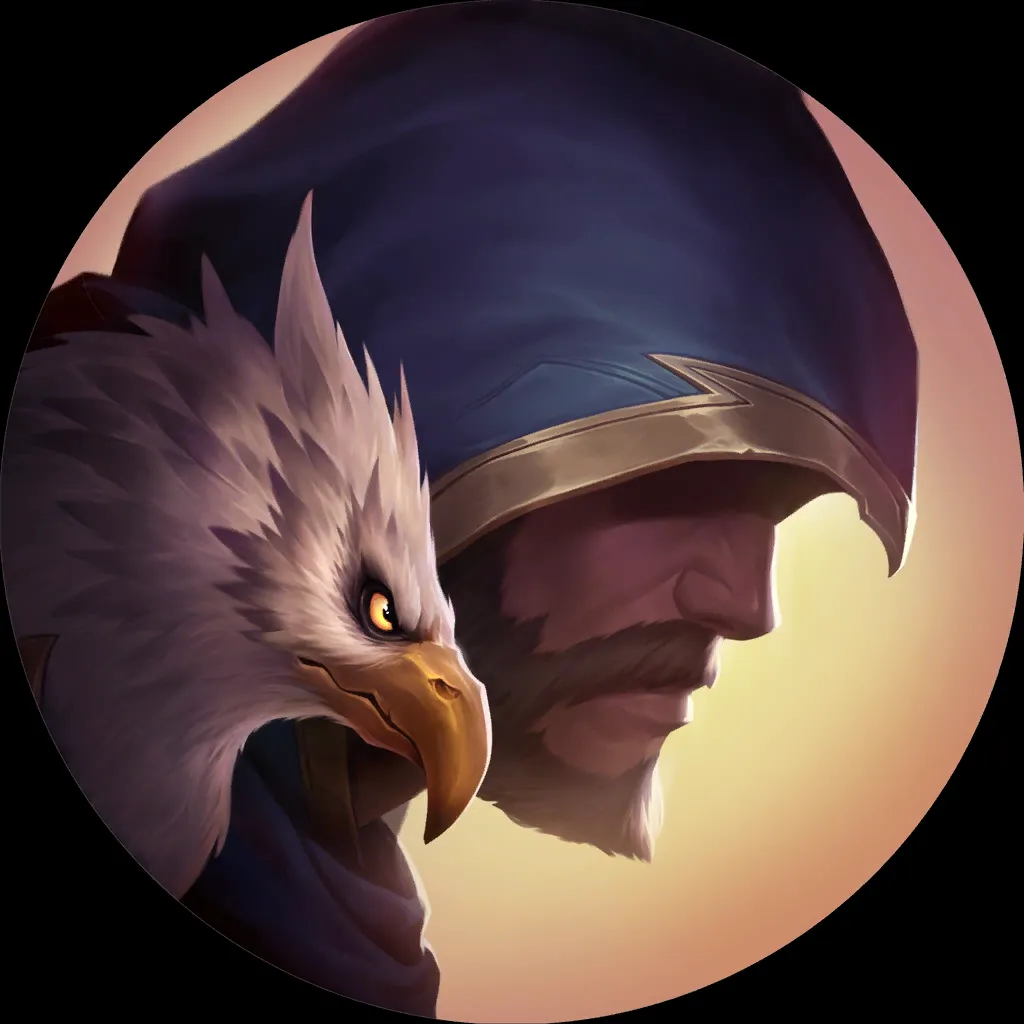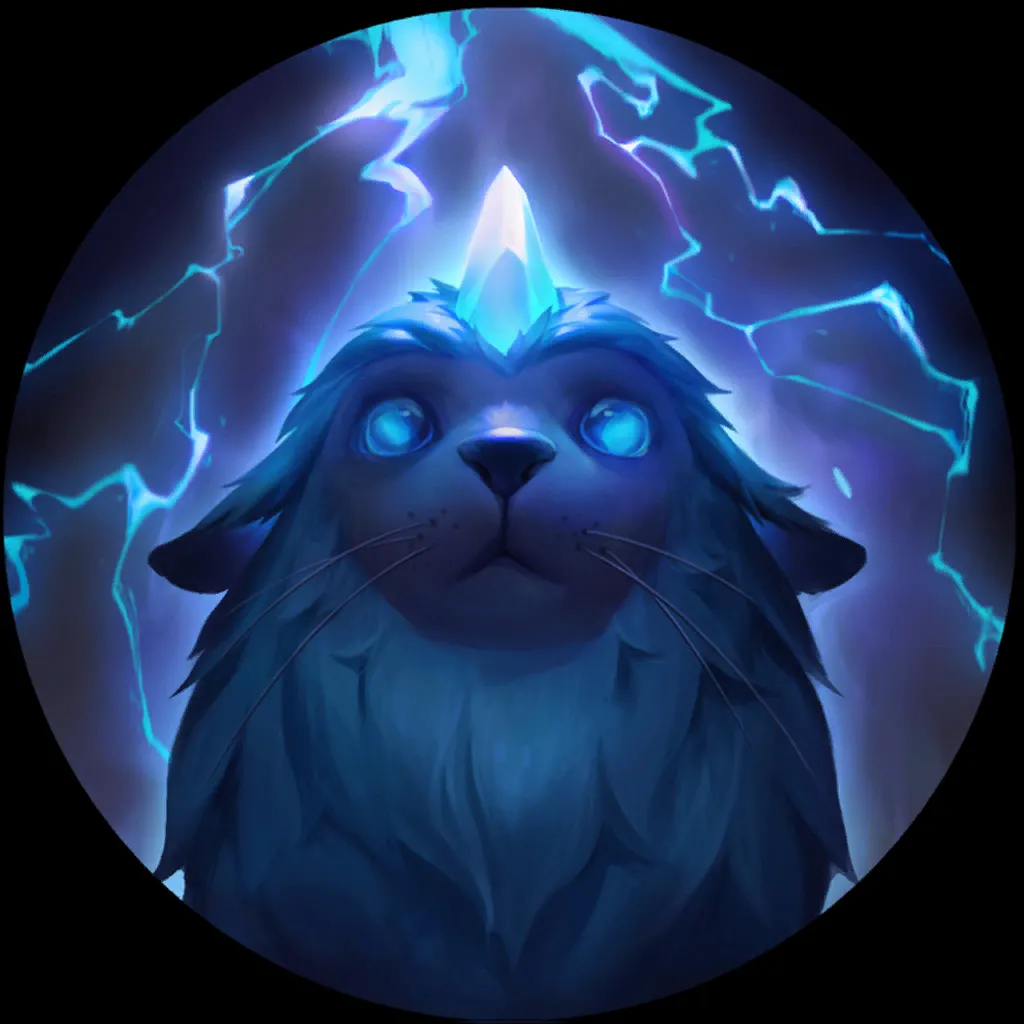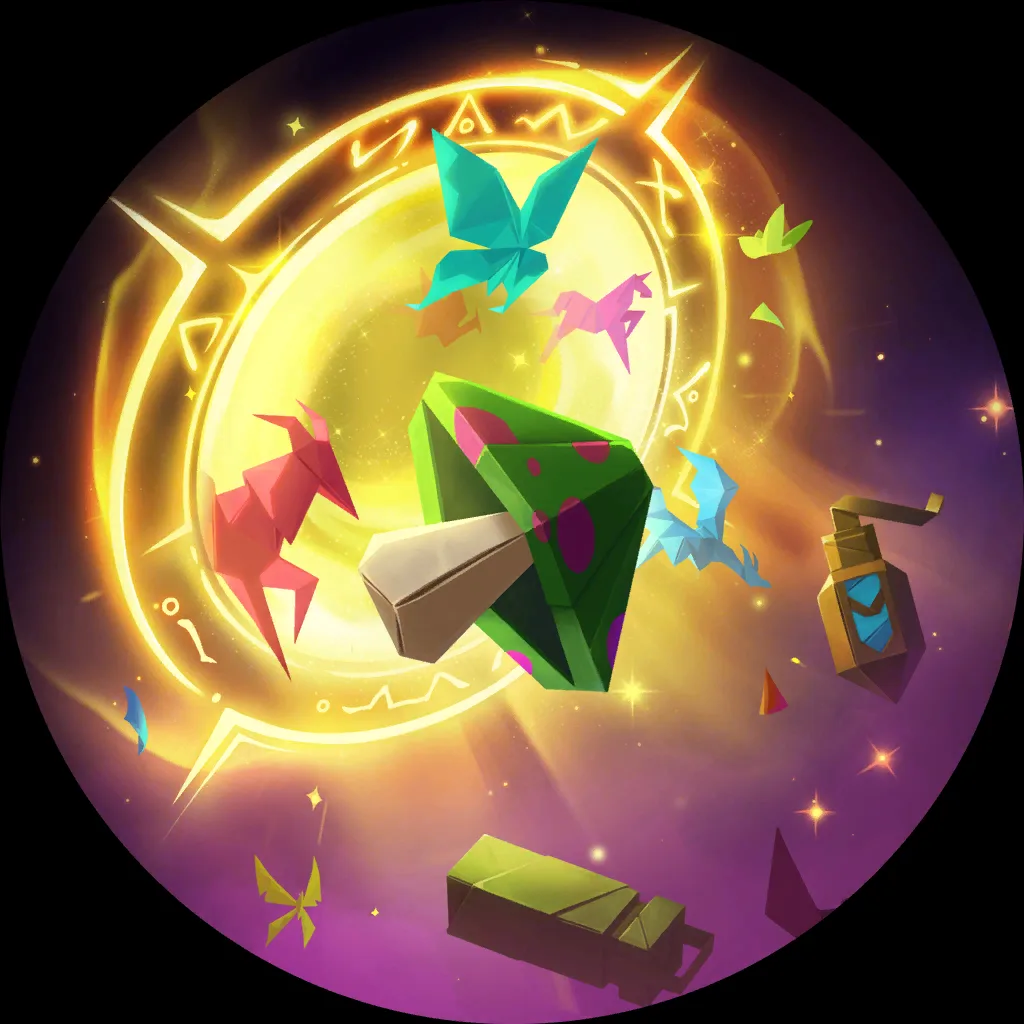 Norra
has made a similar entrance to the metagame as Evelynn
last season. She is struggling and hasn't found a deck where she is taking off. 
Despite this fact, some of her support cards like Eclectic Collection
make a great spell for Lux
, inspiring renowned EMEA player Broken Ball to invent Gnar Lux.
There's no data about Gnar Lux, and Broken Ball is a cracked player that most liked would climb with any horrible Norra deck you handed him. Still, this archetype might be worth a shot for us mortals!
---
Ahri Kennen
6
3
17
14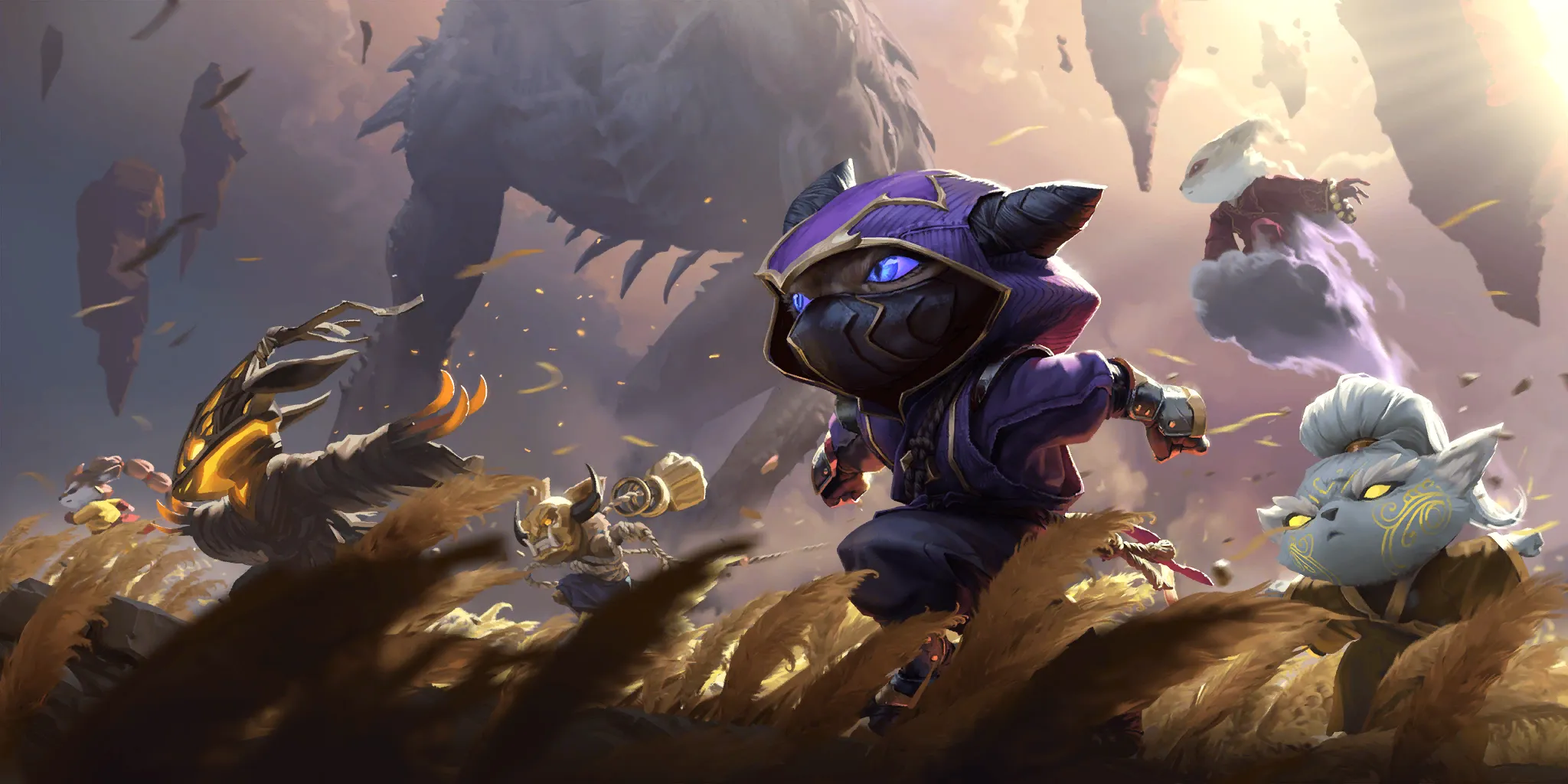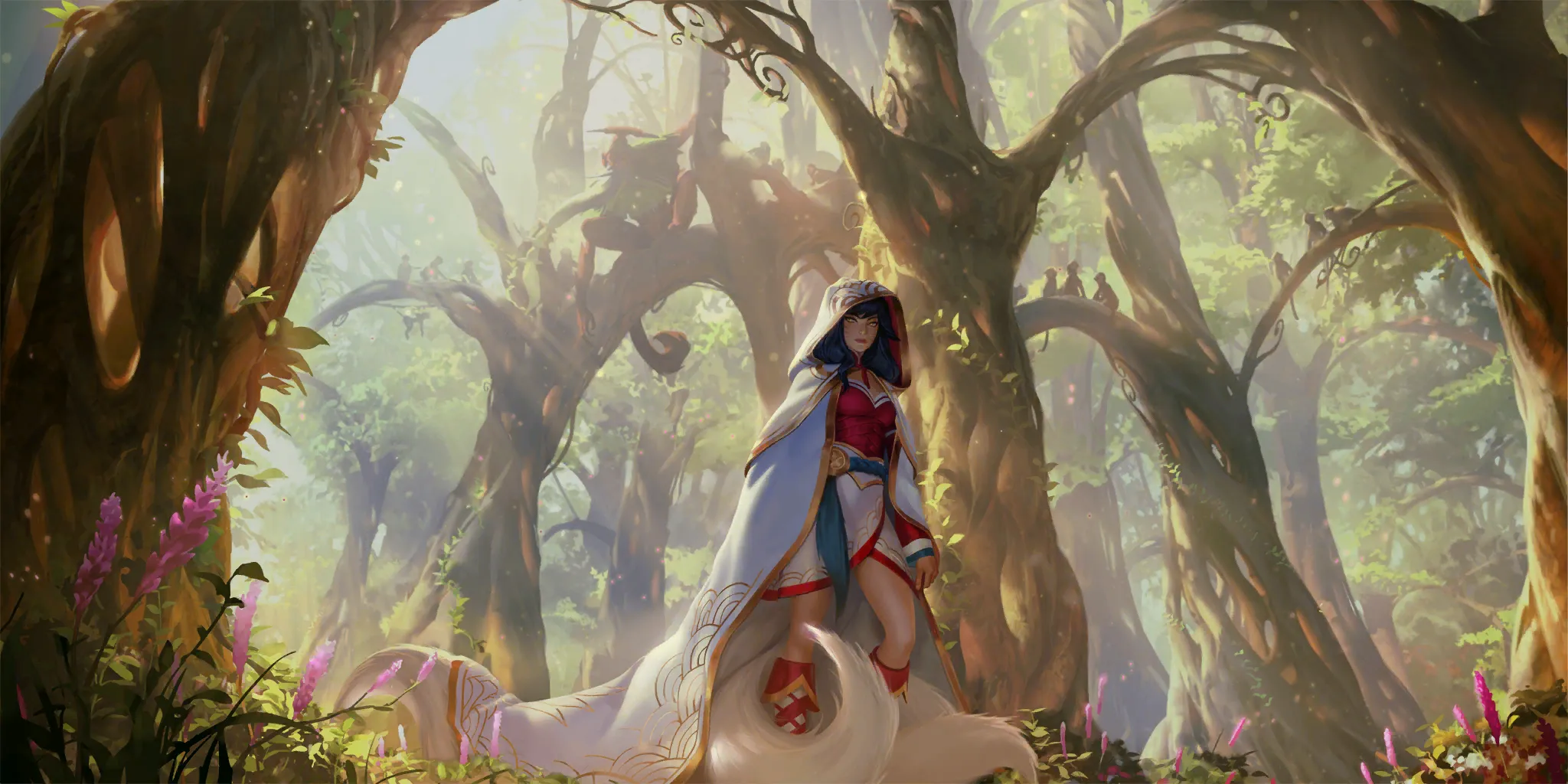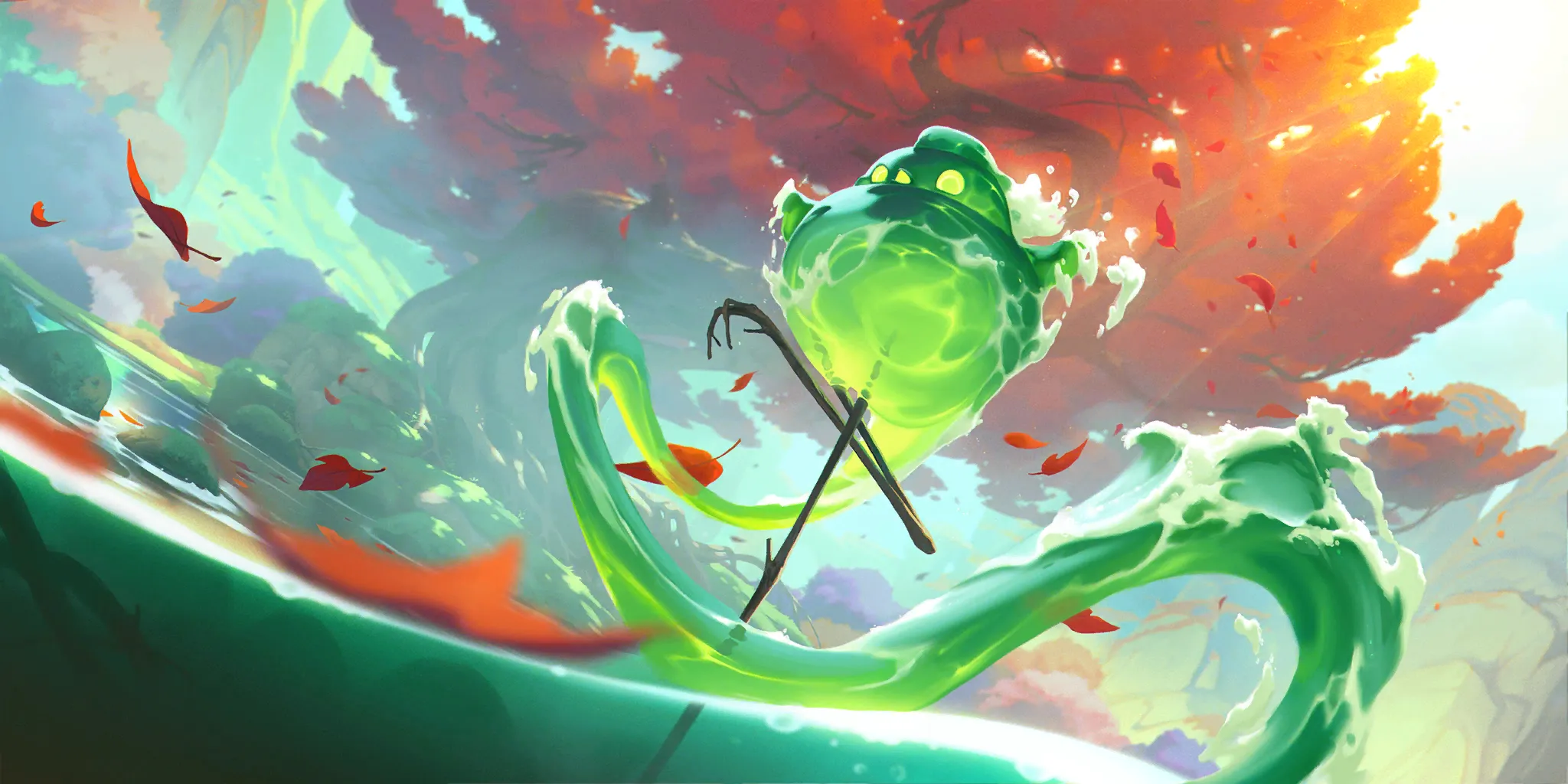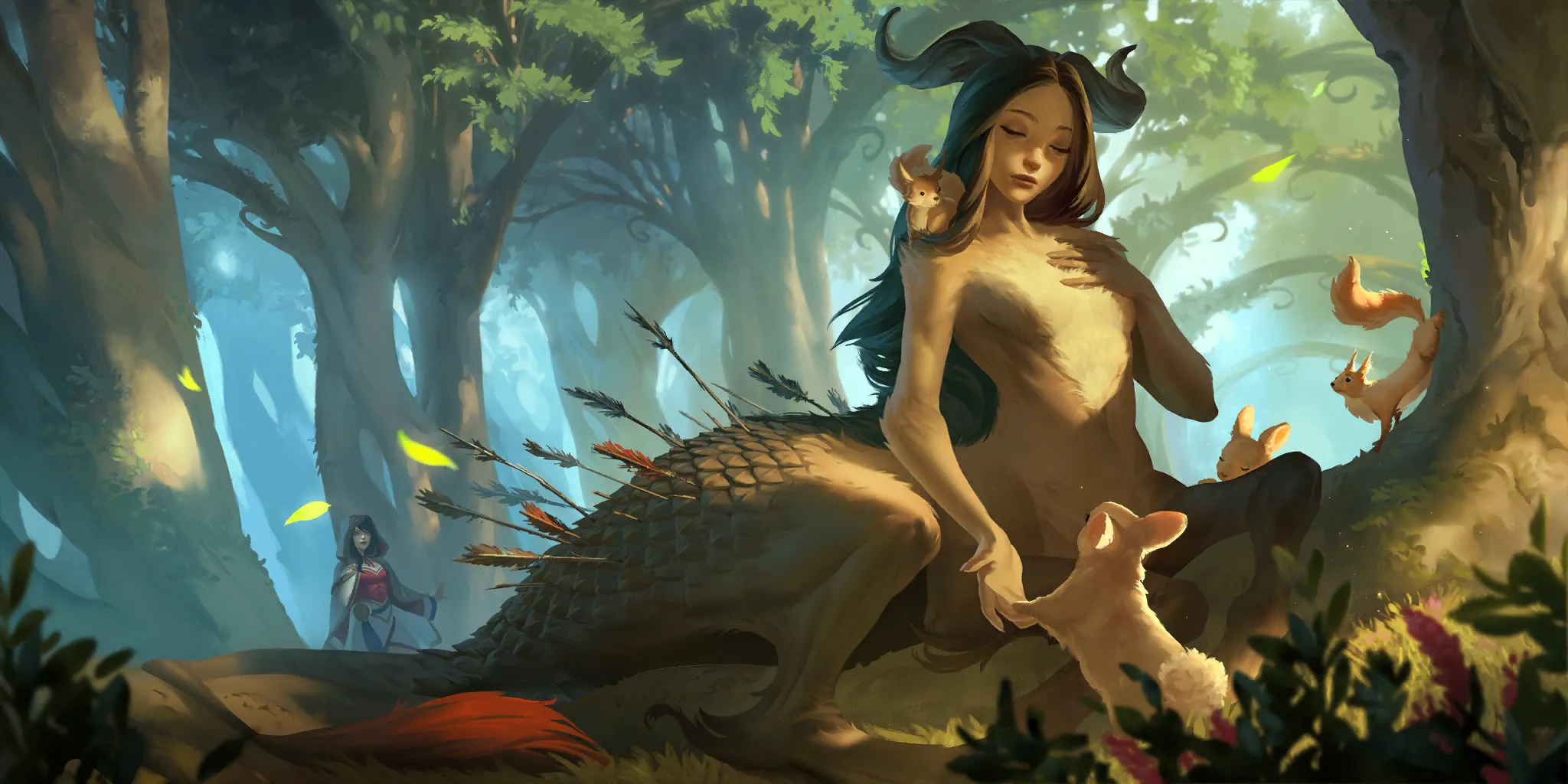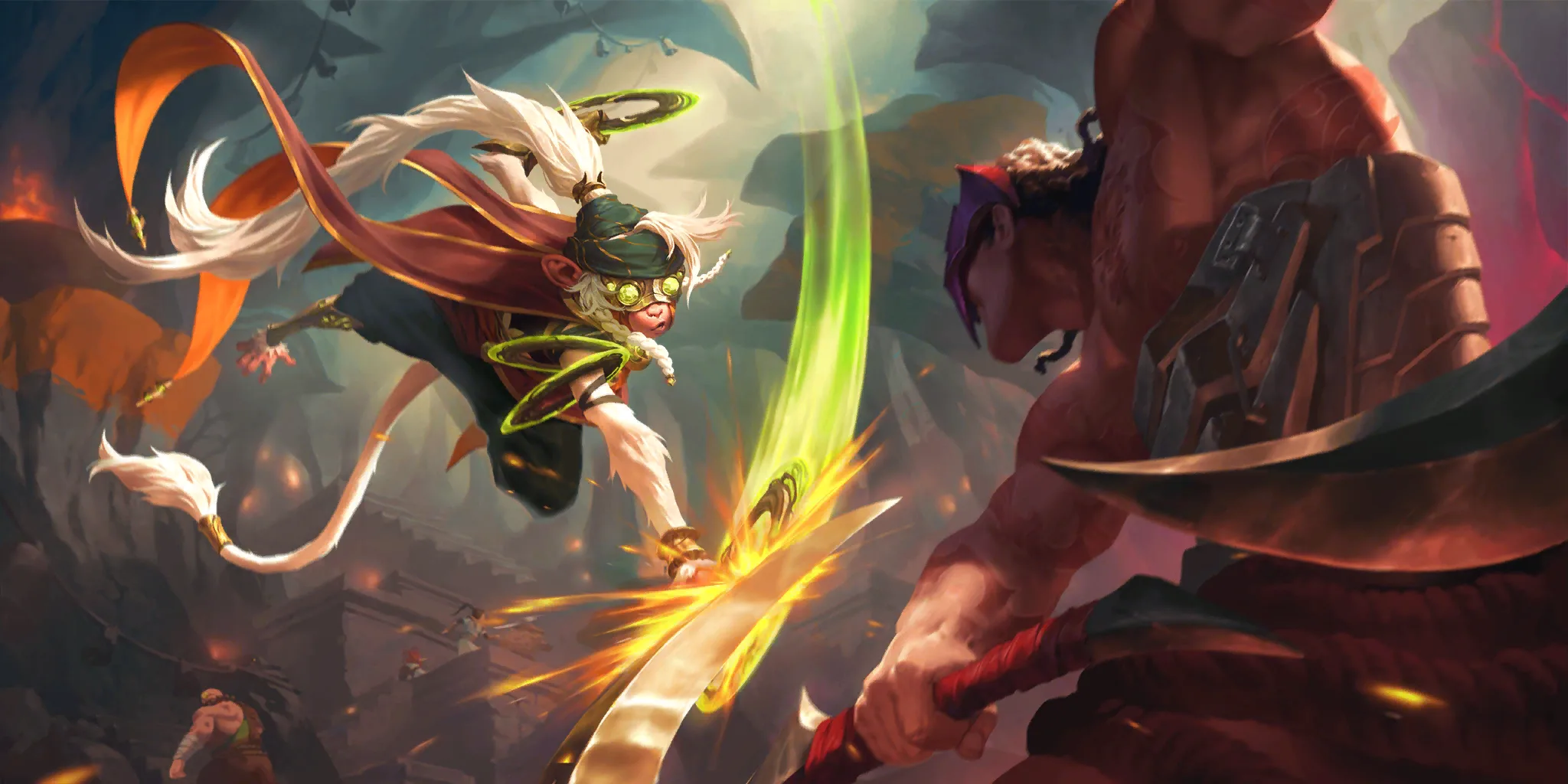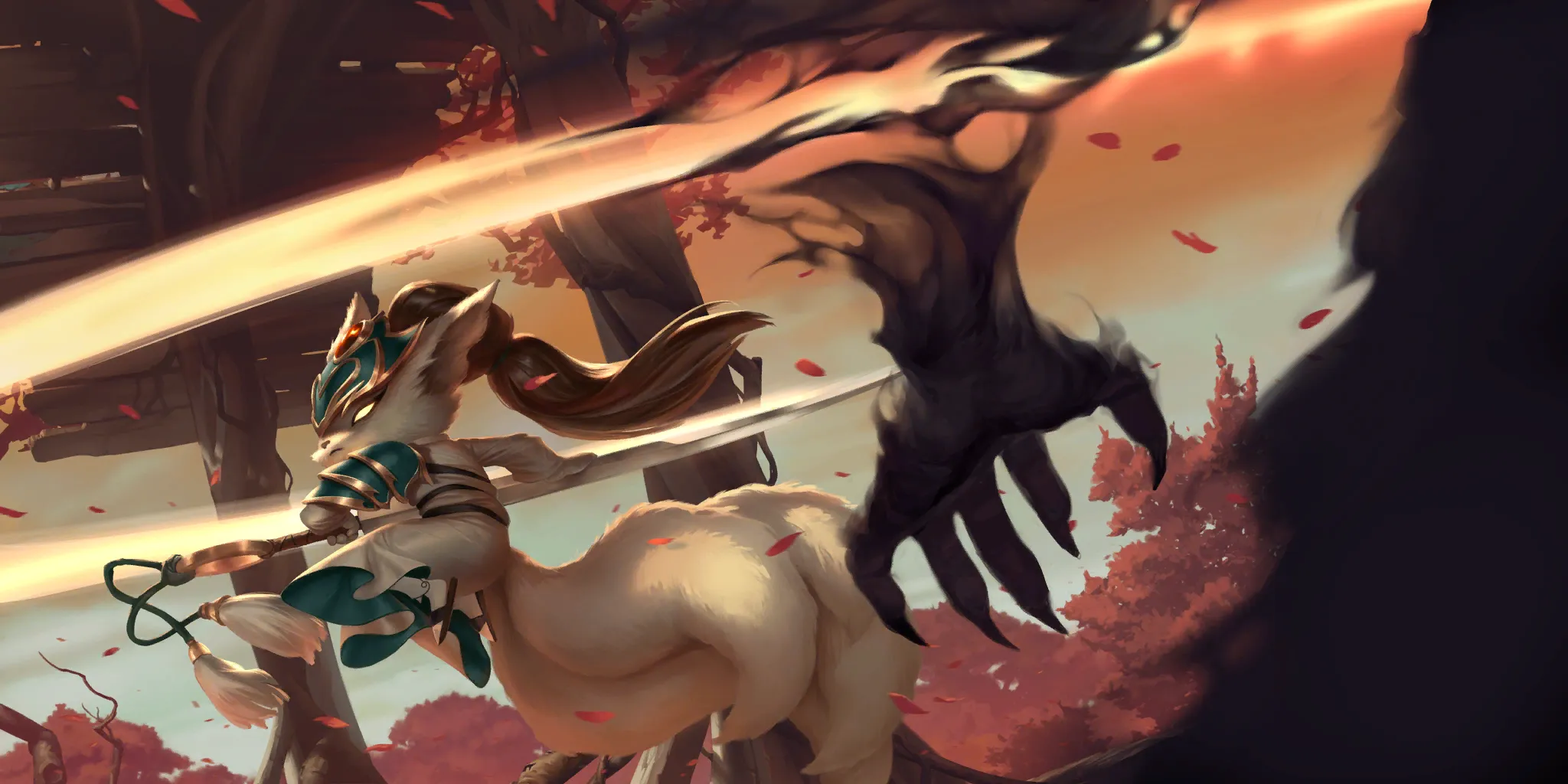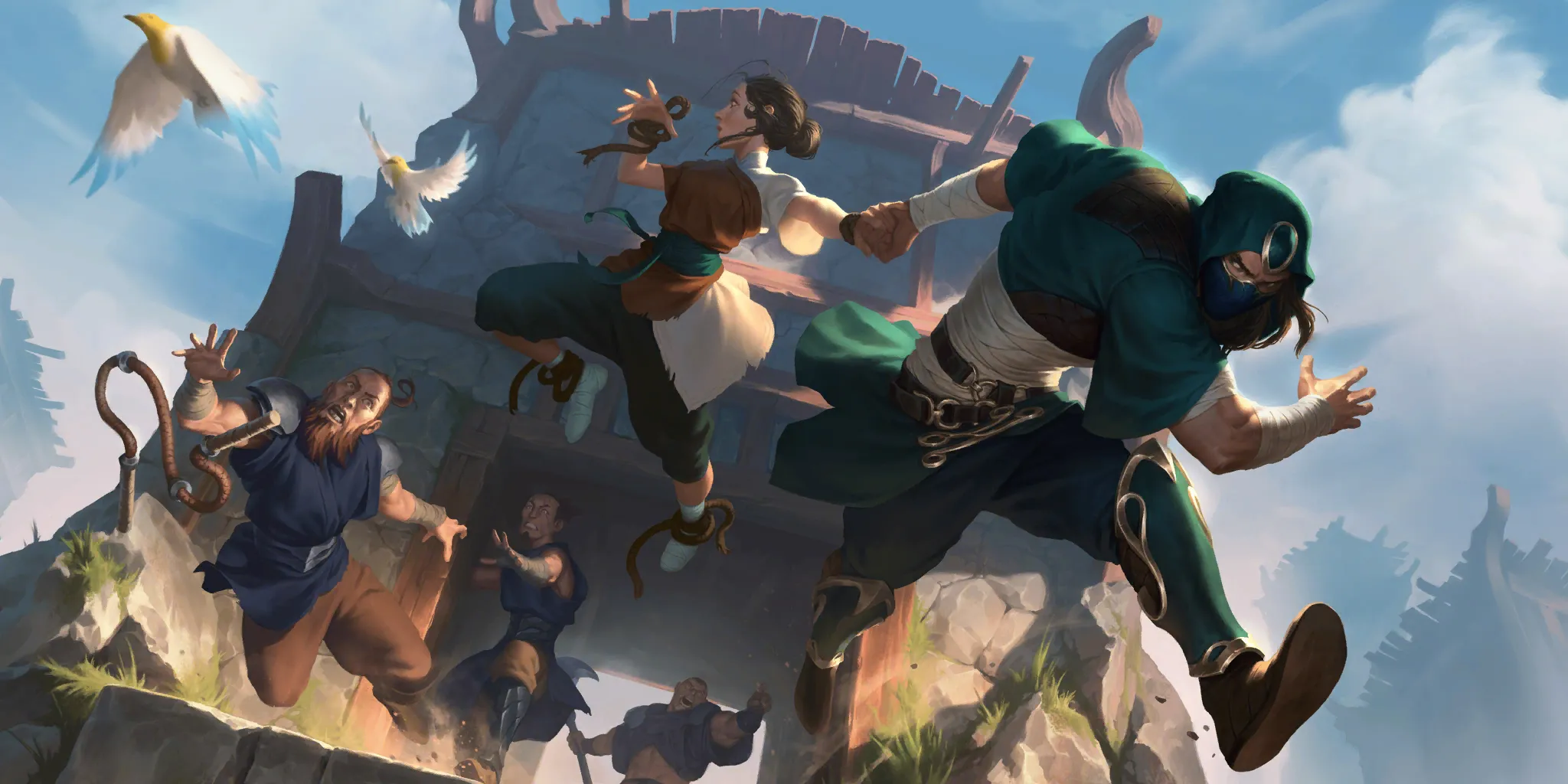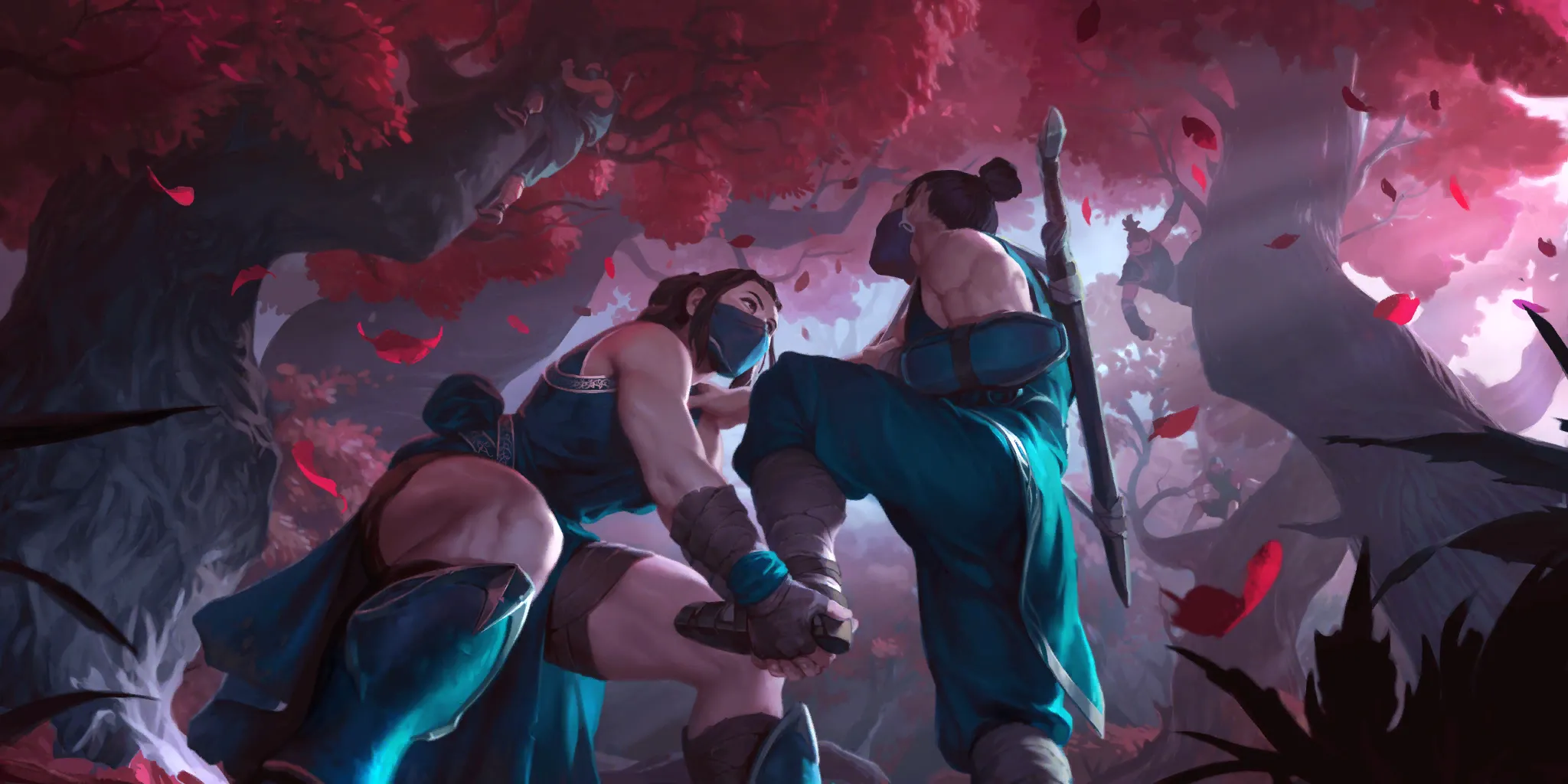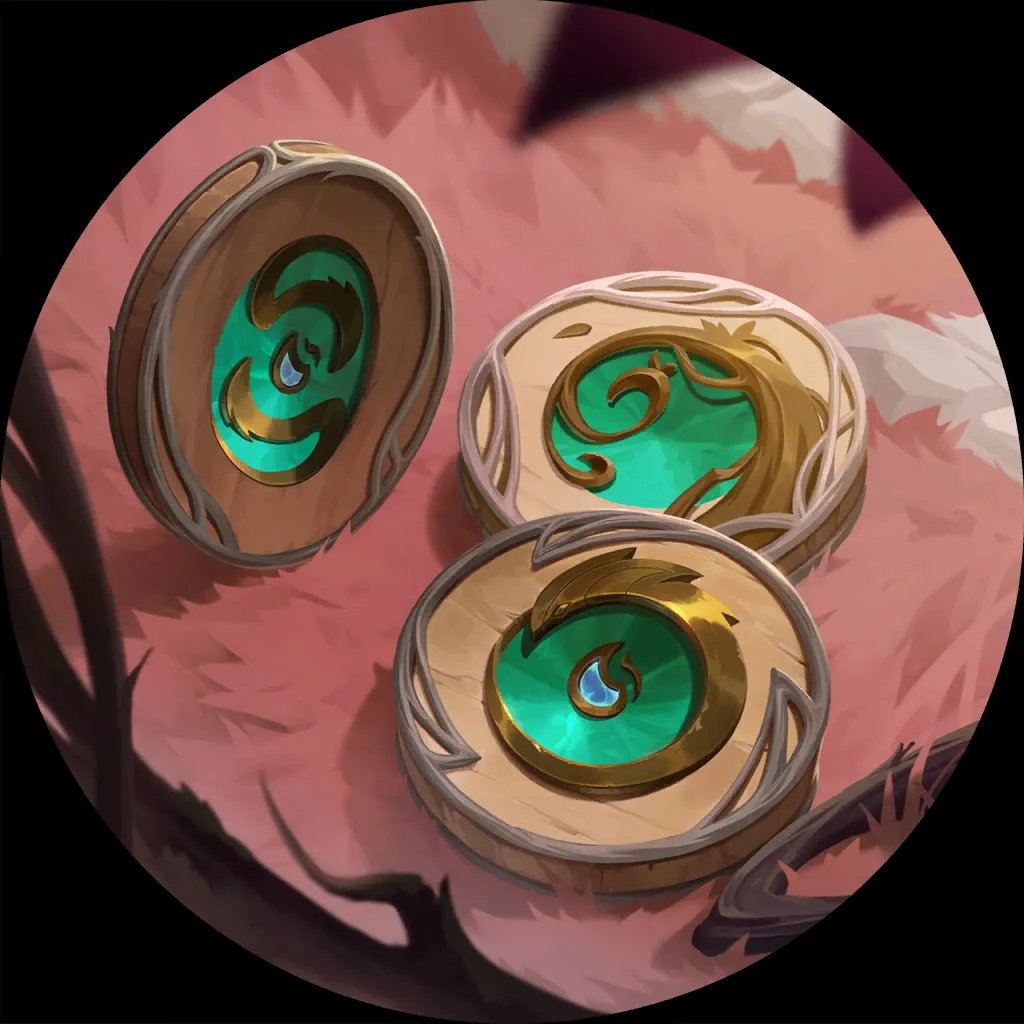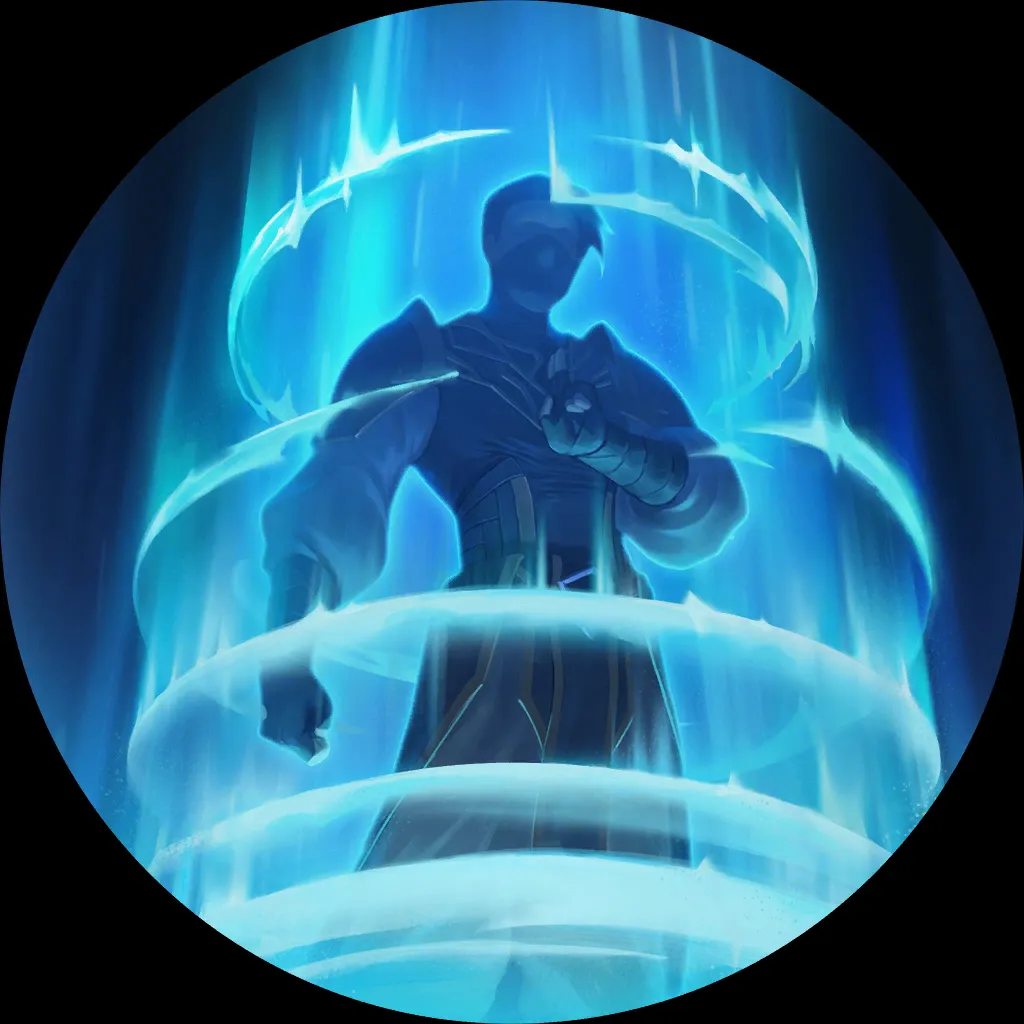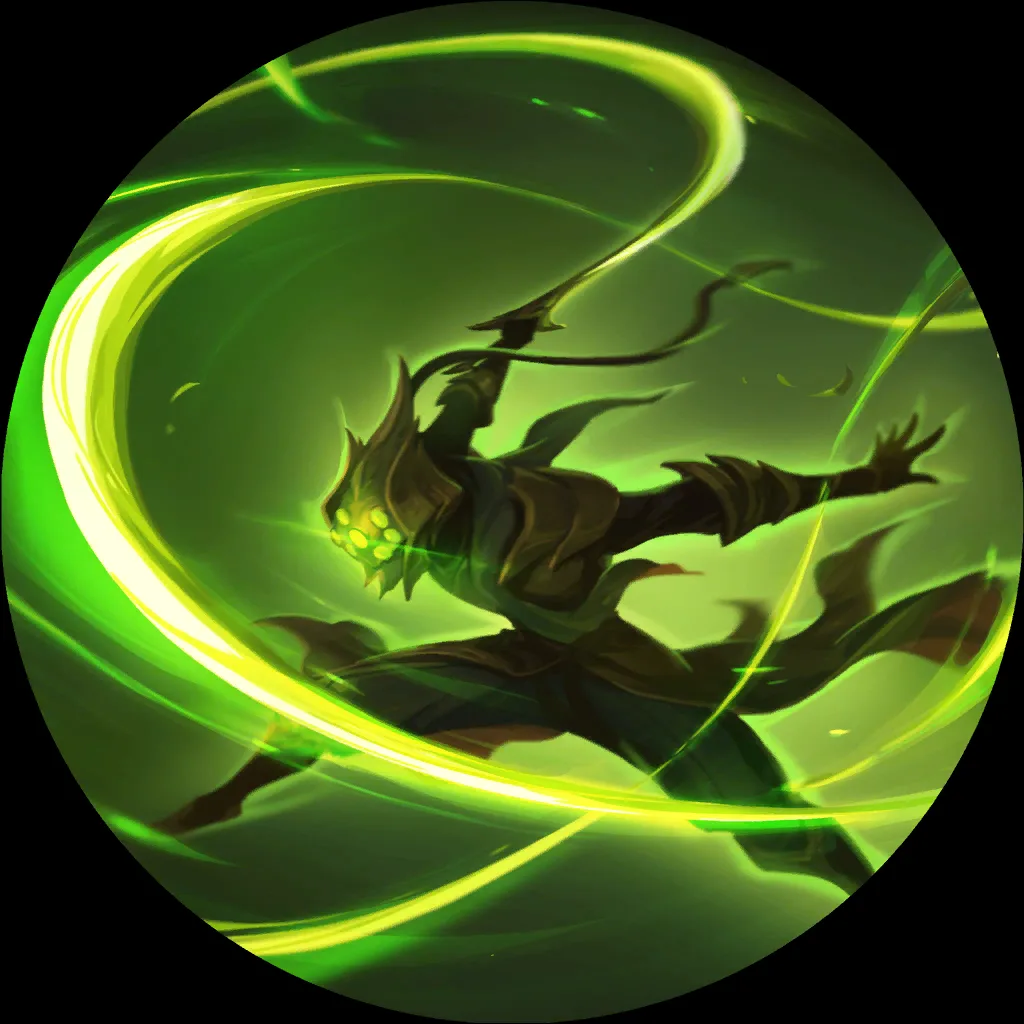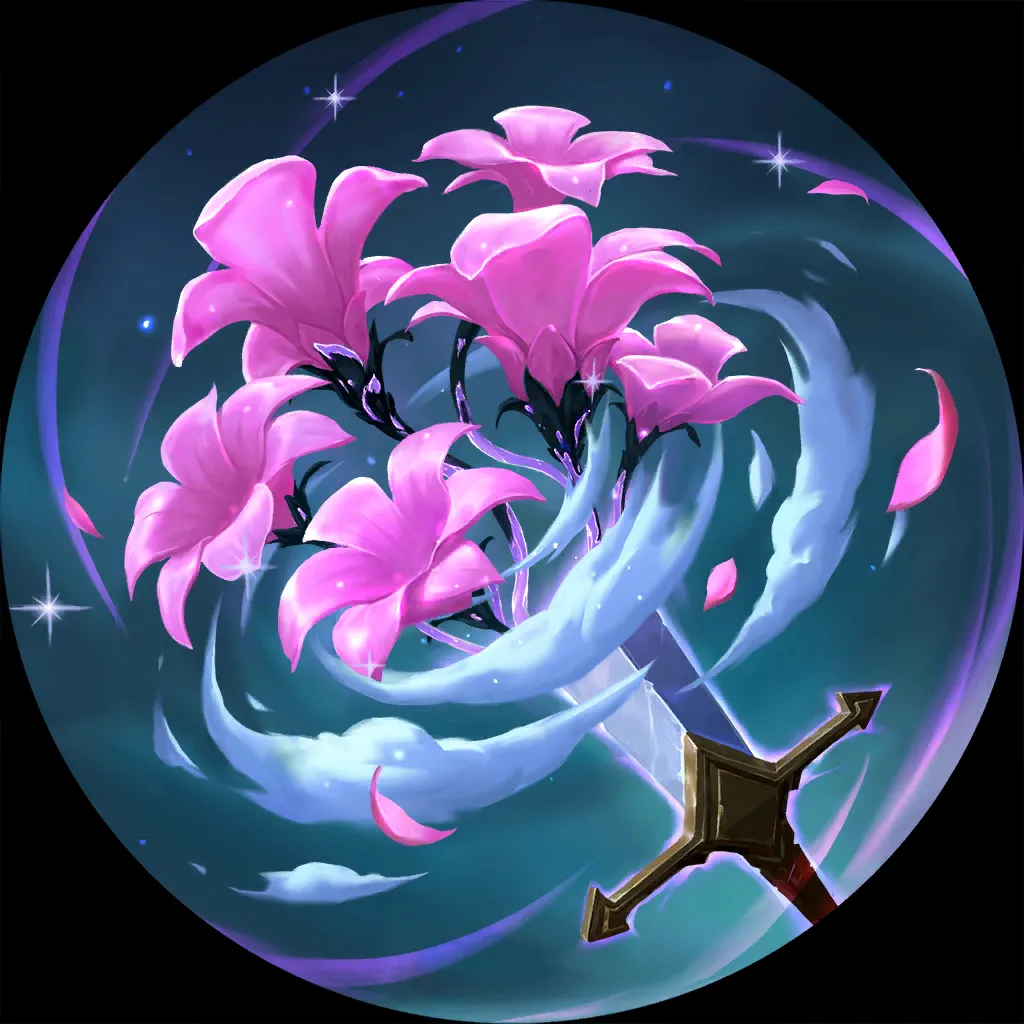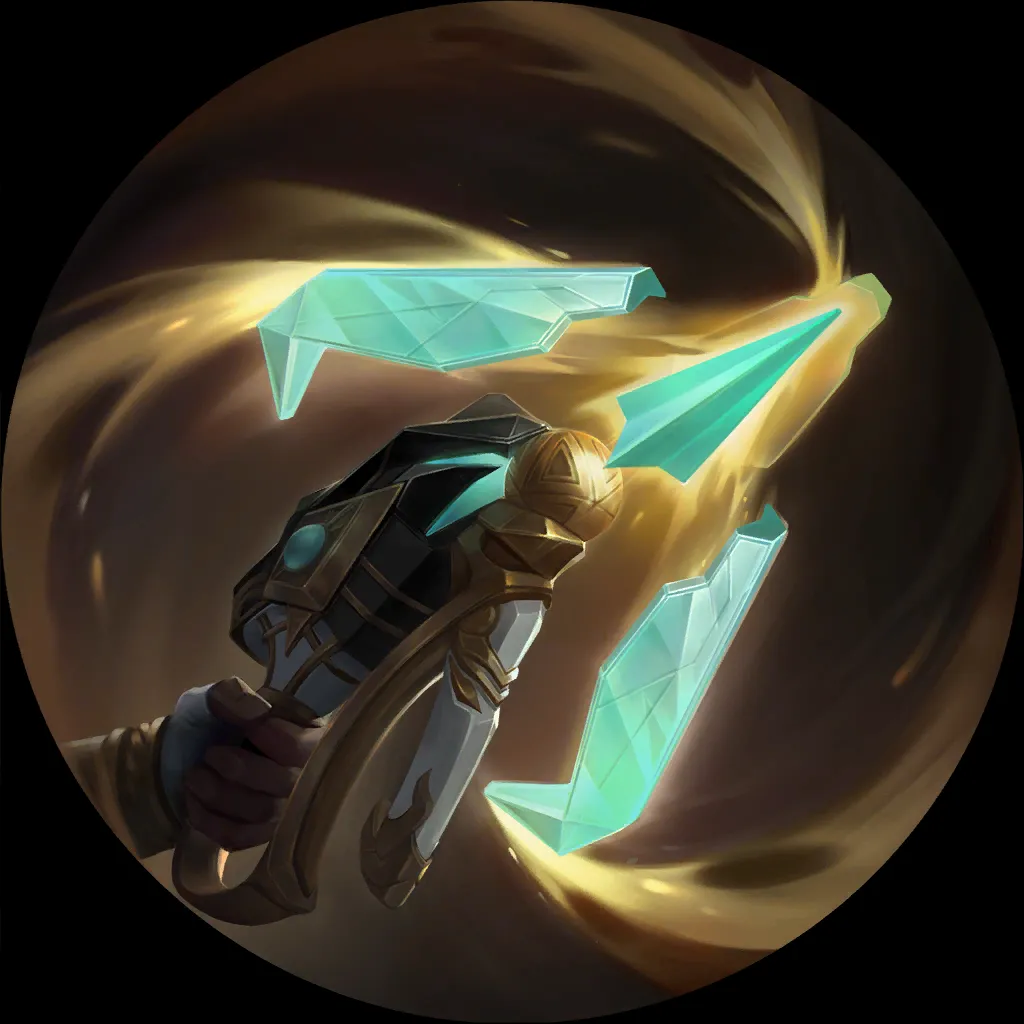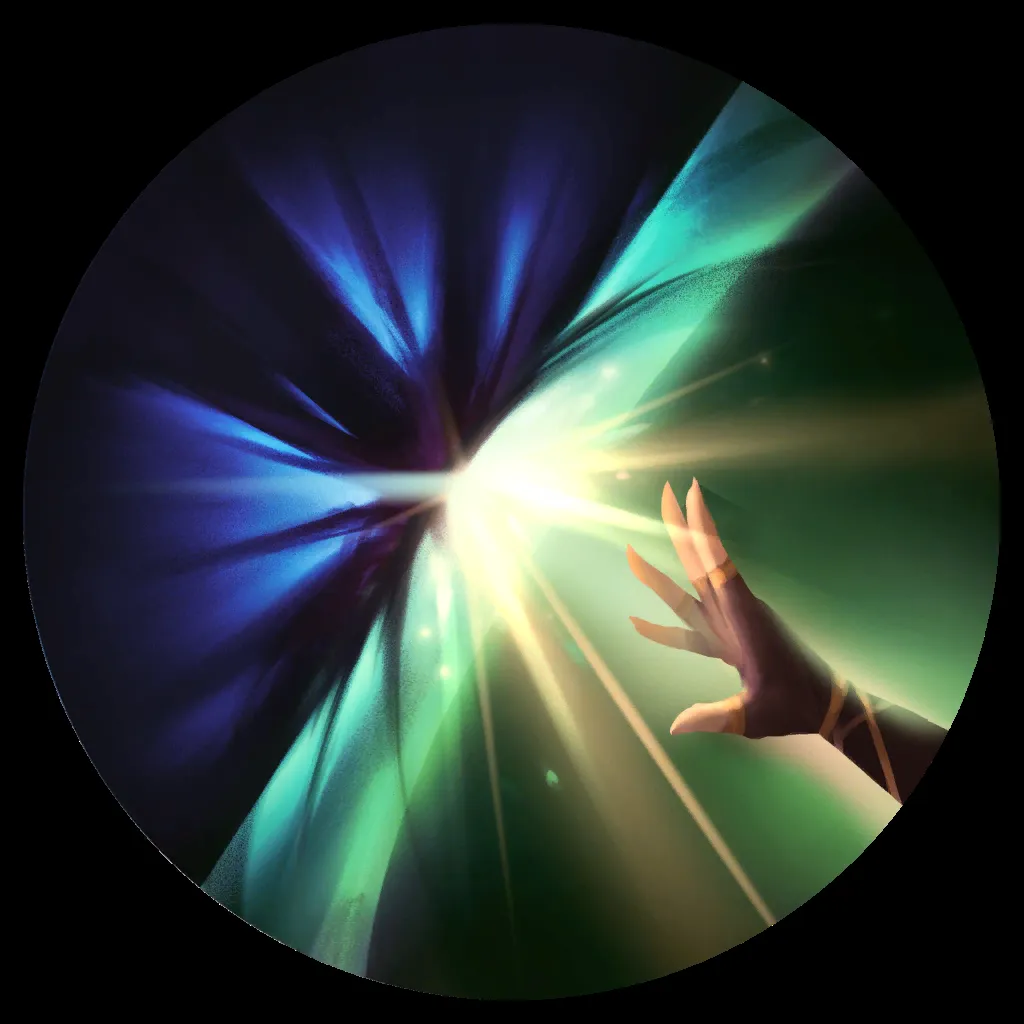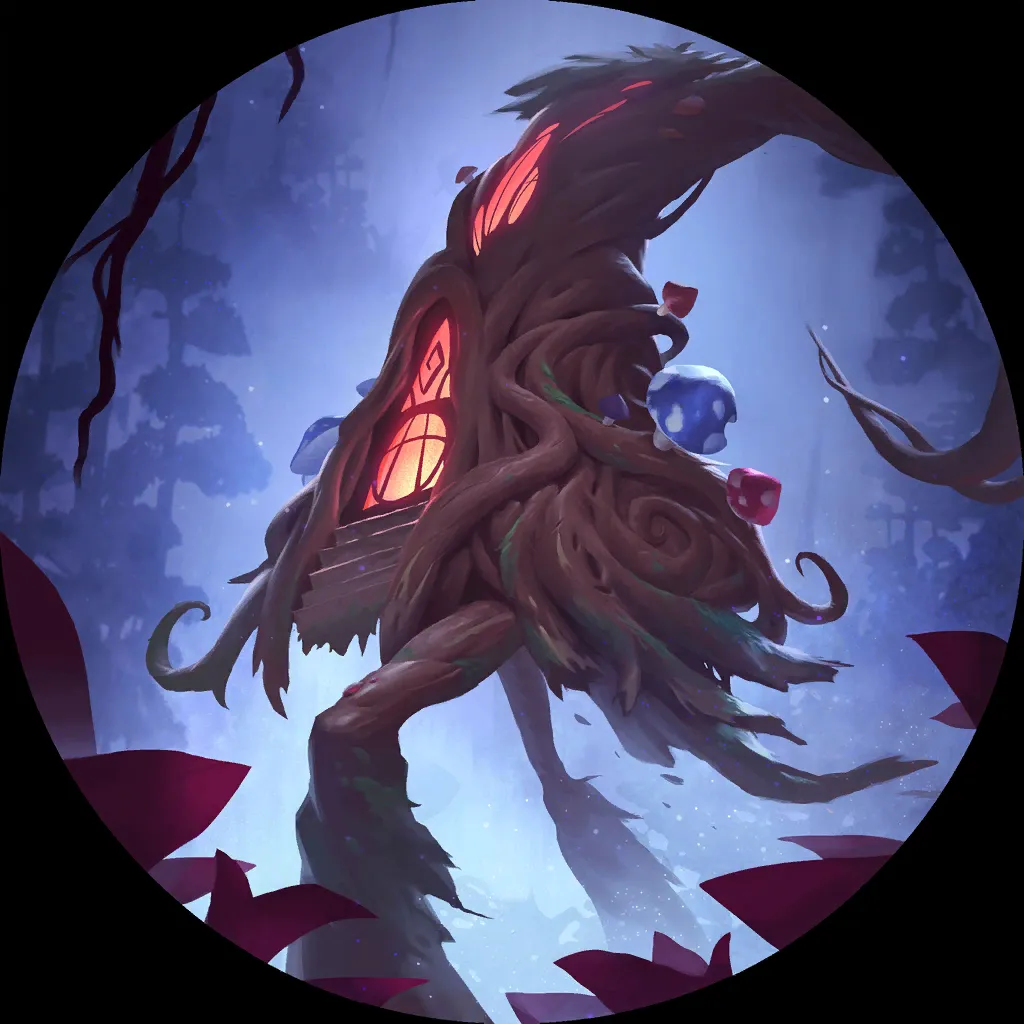 If Kennen Ezreal is allowed to have a cake, why shouldn't Ahri Kennen also get one? With Vastayan Disciple
, the archetype got a new asset that seems to do the trick!
Seasonal Veteran Sir Donald has been testing the deck, and the featured decklist is the one he ran in his games. Overall, Ahri Kennen rocks a 56.6% WR over 160 games in the past two days!
---
Conclusion
Awakening is one of the best expansions in LoR history, fixing the unbalanced Forces From Beyond calamity. I personally have been enjoying the game more than ever, especially since Lee Sin
appears to be a real champion again! 
What are your favorite picks in this first week of the new meta, and what decks might you try out after reading this report? Let me know in the Reddit thread comments!
---
Thank you for reading this week's meta report and making it this far. If you're still here and read this, leave a "Hi" in the Reddit thread comments, and I will "Hi" you back! =)
The data has been due to the fantastic website by Balco while the matchup tables have been from Legna's brilliant homepage. They are doing an insane job at collecting all this data and presenting it to us in an approachable manner. They deserve all the praise in the world!
The talented Hazy has been converting Balco's data into these stunning graphs for the Monday Meta Report, I can't express my gratitude enough to him!
Thanks also to Herko Khergans, he has been doing lots of editing and proofreading that deserves appreciation!!
You can reach me on Twitter (@Leer97) or on Discord (Leer#2026)!
Thanks for reading and see ya next week!
---
---