Hey. Last week shows that we are in an incredibly rich and diverse meta (mind Sun Disc) with many balanced archetypes. Without further ado, let's jump into the data!
The Data
Sorting Balco's Meta Tier List by playrate (PR), we see the following:
The sheer length of this screenshot should give you a good idea about the state of the ladder. We have many different decks this week with less than a handful of exceptions.
One of those exceptions starts with a Sun and ends with a Disk. Mono Shurima is still going strong with an 11% PR, and seems to slowly converge to an equilibrium PR somewhere around 10%.
Riven Viktor had only a short stay at a 9% PR, falling back down to 5.9%. Meanwhile, Ezreal Caitlyn (Tri-Beam) still maintains a solid 5% PR.
Taliyah Ziggs is once again on the rise, making it all the way to fourth place with a 3.5% PR, leaving Fizz Lulu at fifth place with a 3% PR.
What follows is a multitude of archetypes with a 2% PR. Since most of you want the decklists for those archetypes, I will list them here and link to the lists =)
We have Ekko Zilean (Predict), Aphelios Viktor, and Ramp Asol above the 2.5% PR mark. Below that, we find Pantheon Yuumi Demacia (PhDE), Miss Fortune Quinn (Scouts), Miss Fortune Twisted Fate Gangplank (Pirates), Lee Sin Viktor, and Tryndamere Trundle (FTR).
Turning to winrates (WR), we get this result:
Not as balanced as sorting by PR, huh?!
Pirates has made an astonishing entrance into the scene… which I kind of predicted =) They stand at an unmatched 57% WR.
Followed by this are two well-known archetypes – Fizz Lulu and Scouts, both roughly at a 55.5% WR. Is it a coincidence that these two are strong against aggro decks like Pirates?
Riven Viktor maintains a 54% WR, though with a slight downward trend.
Below that stand a handful of archetypes with a 53% WR – Sivir Akshan, Lee Viktor, Taliyah Ziggs, and PhDE.
Aphel Vik and Sun Disc are the only decks with a 52% WR.
The Reasons
Everyone can read the data, but what about its interpretation? This section focuses on explaining why the data turned out this way.
Let's touch on the number of decks first. Usually, I include all decks with a 3% PR and above in these reports. If I would've only shown you the top four decks this week, one might've thought >>Wow, this metagame is really one-sided. Rito, pls nerf!<<
If we look further though, we can see that there are many viable decks on the ladder. You can pretty much queue anything you want and it will work out to some degree.
With that being said, there are some imbalances this week.
Sun Disc has regained some of its glory and now sports a 52.5% WR. On its own, that's not really impressive but considering its continuingly high PR above 10%, it scares the **** out of me.
Looking at some of the 2% PR decks, like FTR or Predict, they are unfavored against Mono Shurima. A lot of them, like Aphel Vik, Lee Vik, or Ramp Asol are barely even.
This fact, additionally with the heavy decline in PR of Riven Vik, is the main reason why Sun Disc's WR jumped from below 50% to above 52%.
Pirates has taken the meta by surprise. We touched on the topic last week in the Honorable Mentions section – Aggro is destined to be great in this state of the ladder. It beats Sun Disc and combo decks, which have been thriving in recent times.
I couldn't include all the 2% PR decks for space reasons, but note the following: Pirates is not beating everything. It does have unfavored matchups like Fizz Lulu, Aphel Vik, or FTR. What matters is that it beats the top three most played archetypes and a balanced amount of 2% PR ones.
This doesn't hold for only Pirates though, but aggro in general. Rumble Draven and Gnar Ziggs for example have the same potential as Pirates but just aren't played enough to show up in the data.
Pirates' rise has also caused an interesting shift in WR for Akshan Sivir and PhDE. Previously, the two Demacia decks have been preying on Riven Vik. But with Riven Vik's decline, both archetypes have been struggling, as can be seen in their 1% decline in WR each.
They still remain in the top-cut for different reasons though – While PhDE struggles against Pirates and feeds on Sun Disc to keep themself nourished, it's actually the other way around for Akshan Sivir. Akshan Sivir beats Pirates, though not as hard as Riven Vik, but struggles versus Mono Shurima.
While these two decks have been known for their incredibly similar matchup table, this revelation makes them almost unmatchable to bring to a Bo3 format like The Gauntlet in the current meta!
Honorable Mentions
Gnar Ziggs//Draven Rumble
6
0
3
31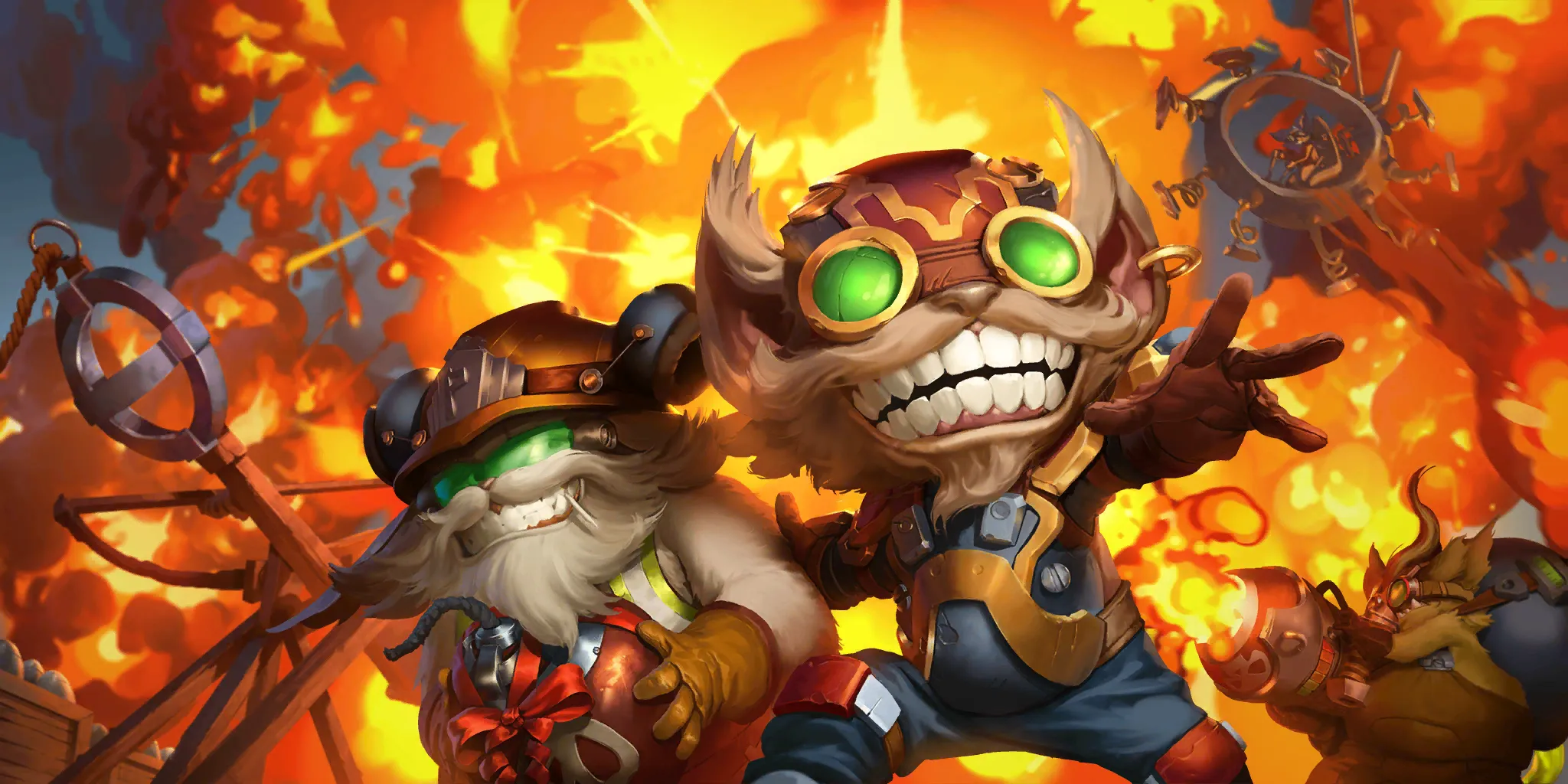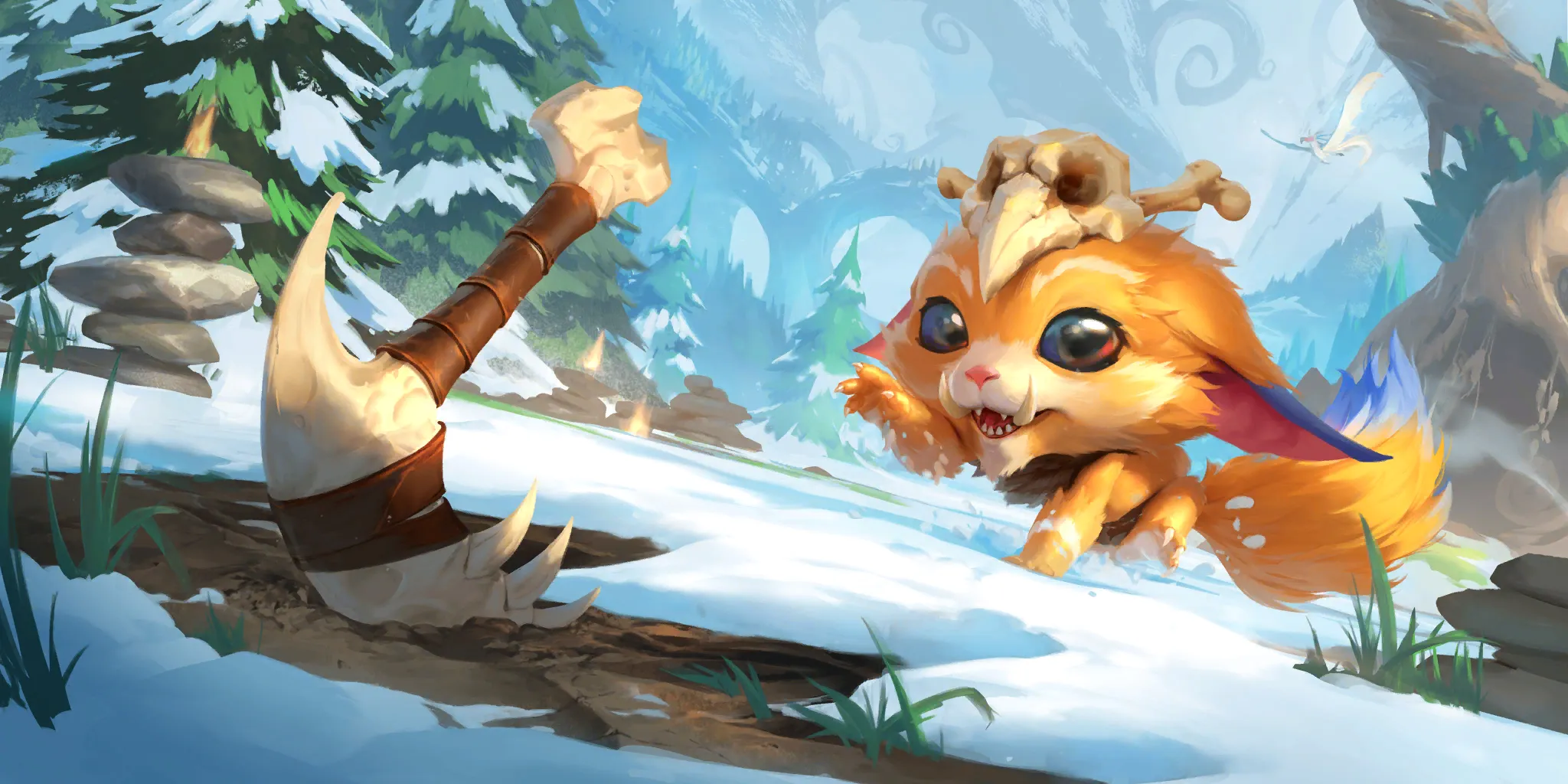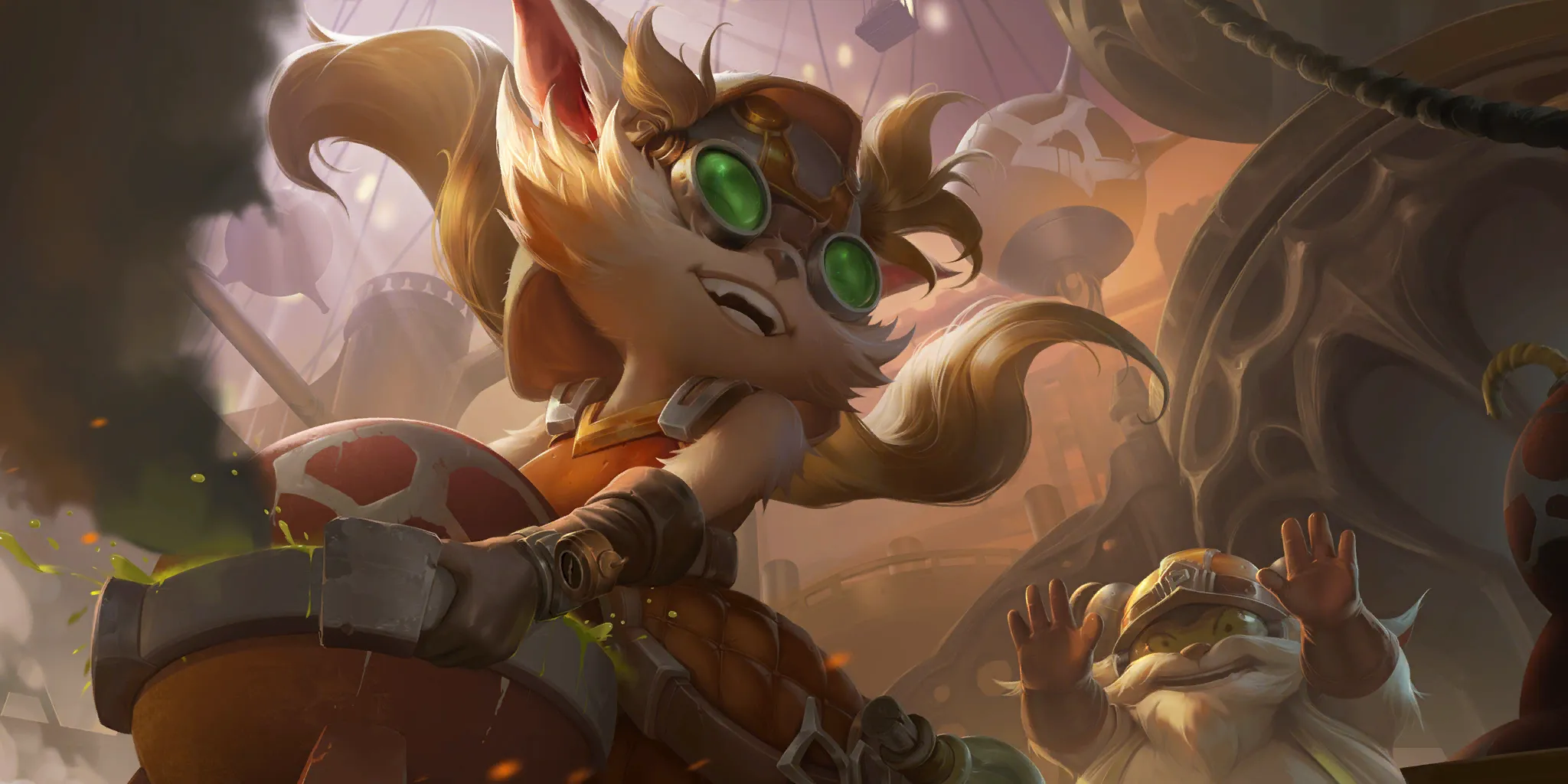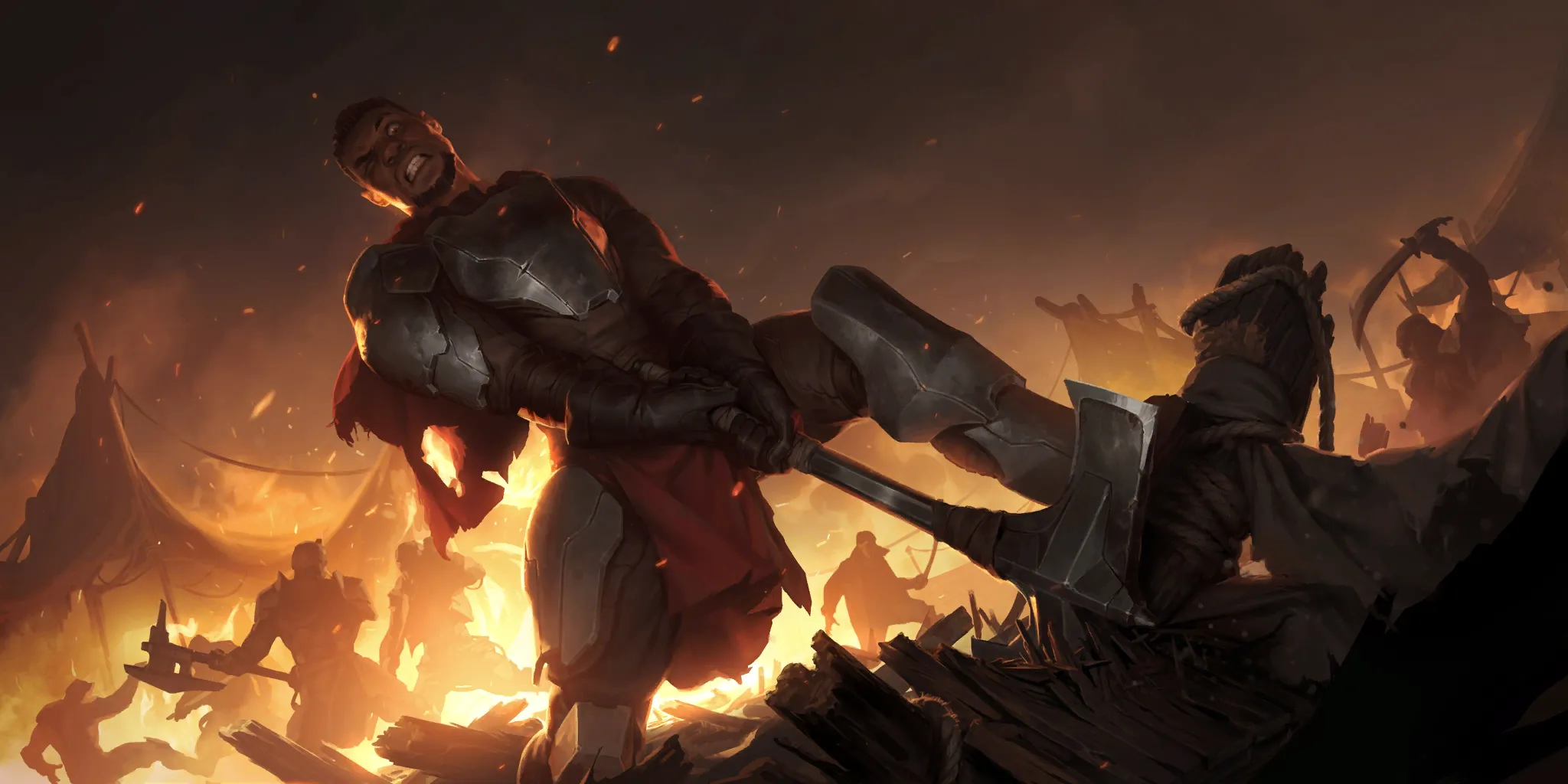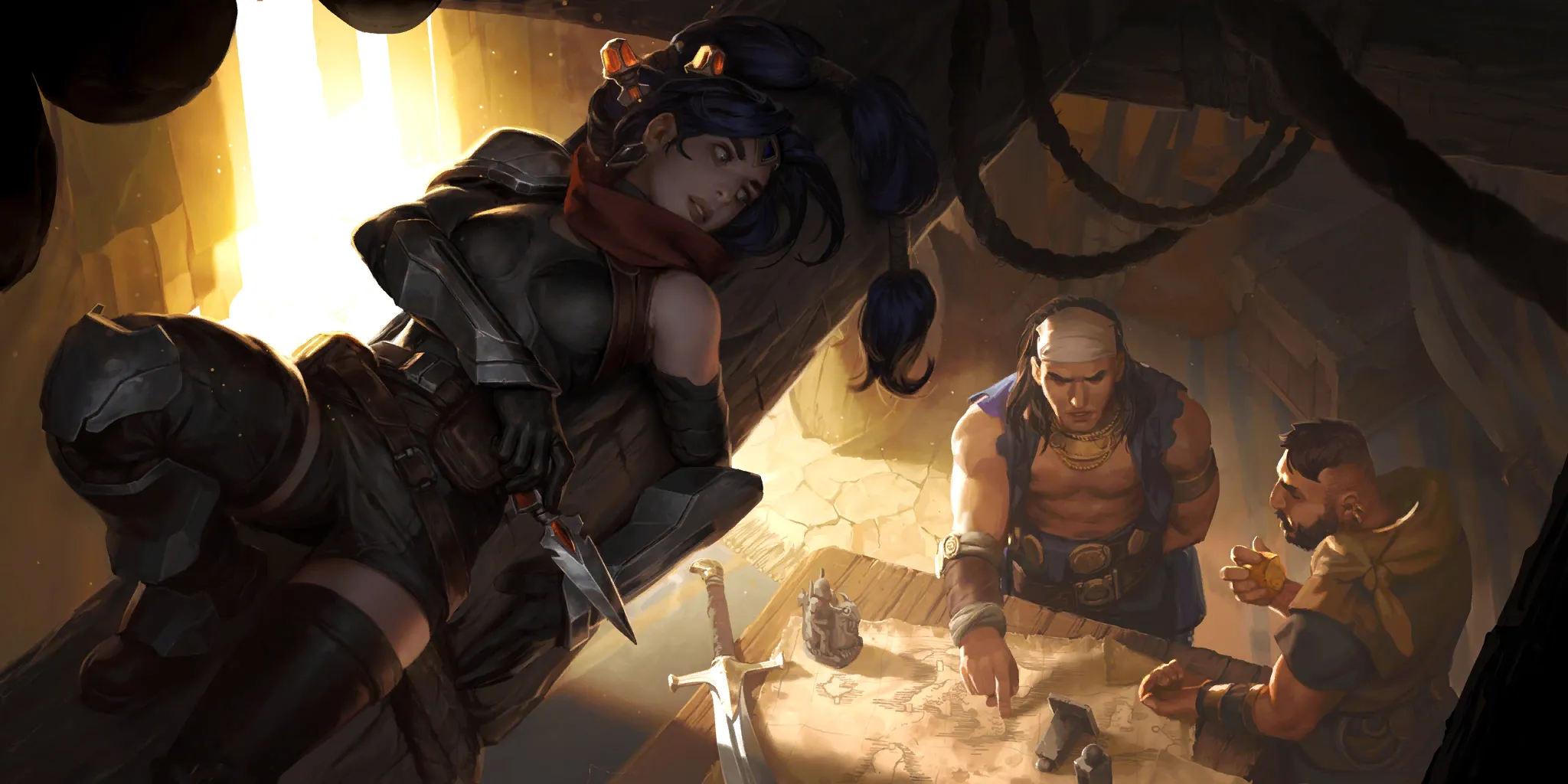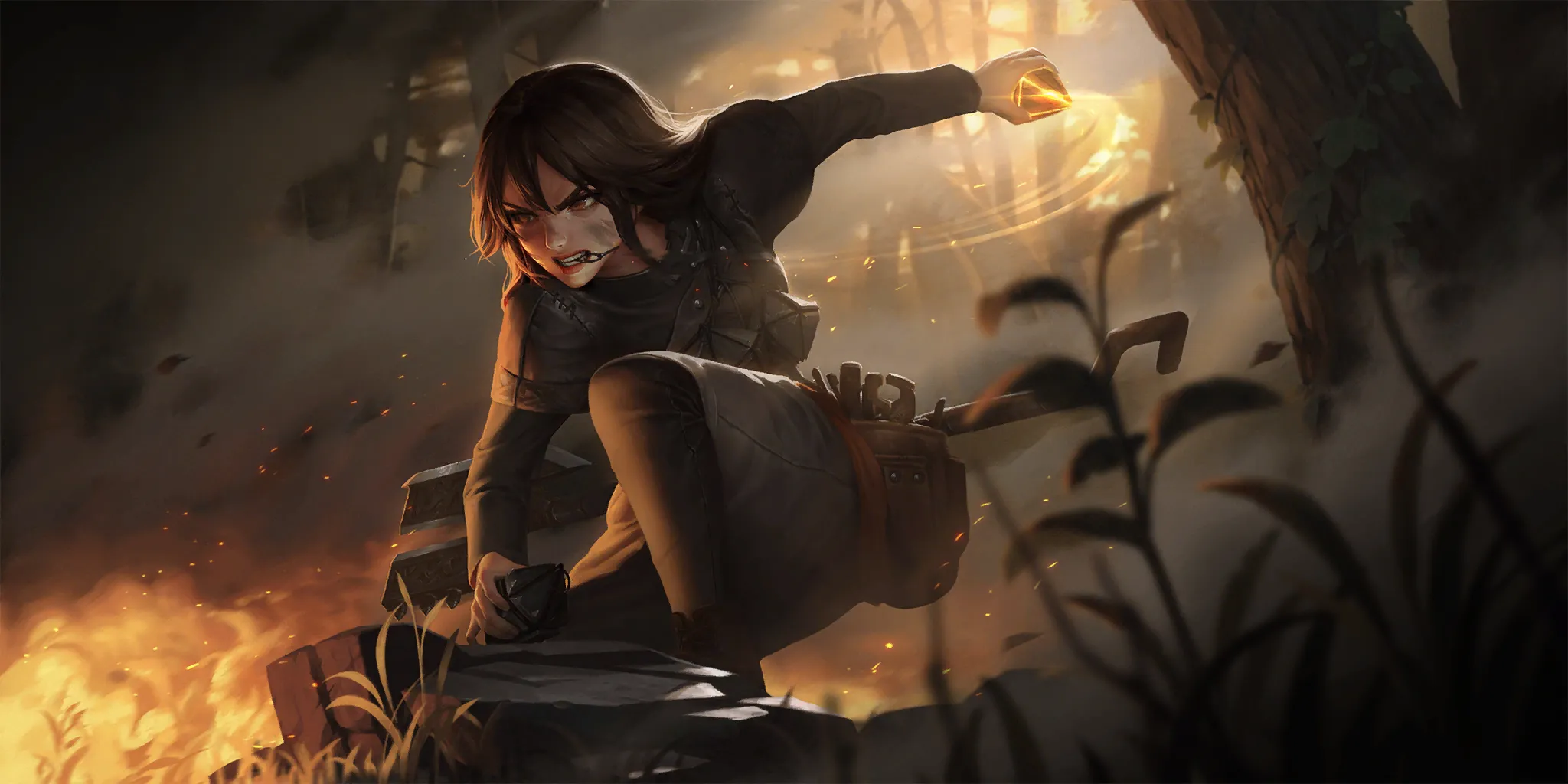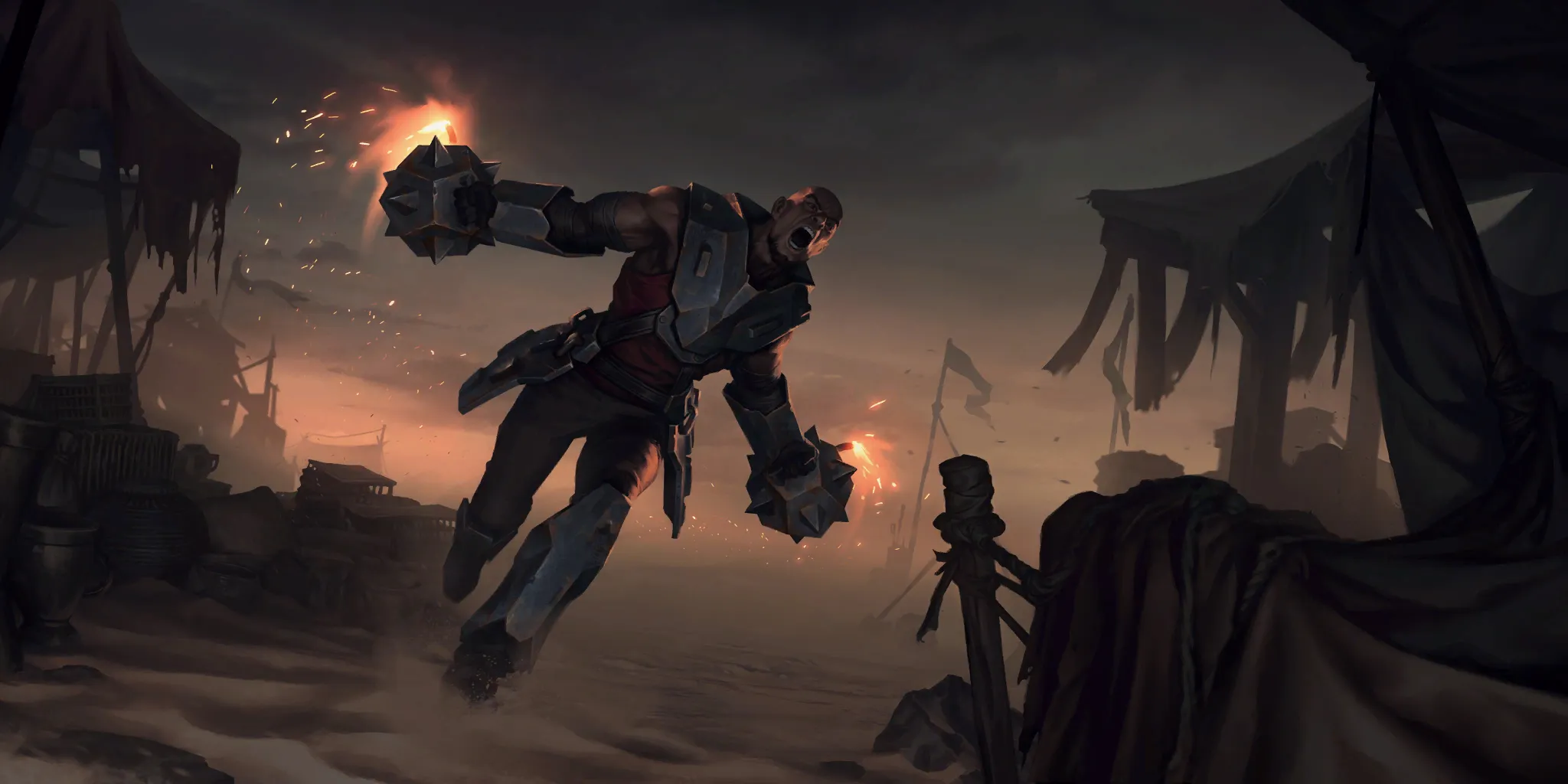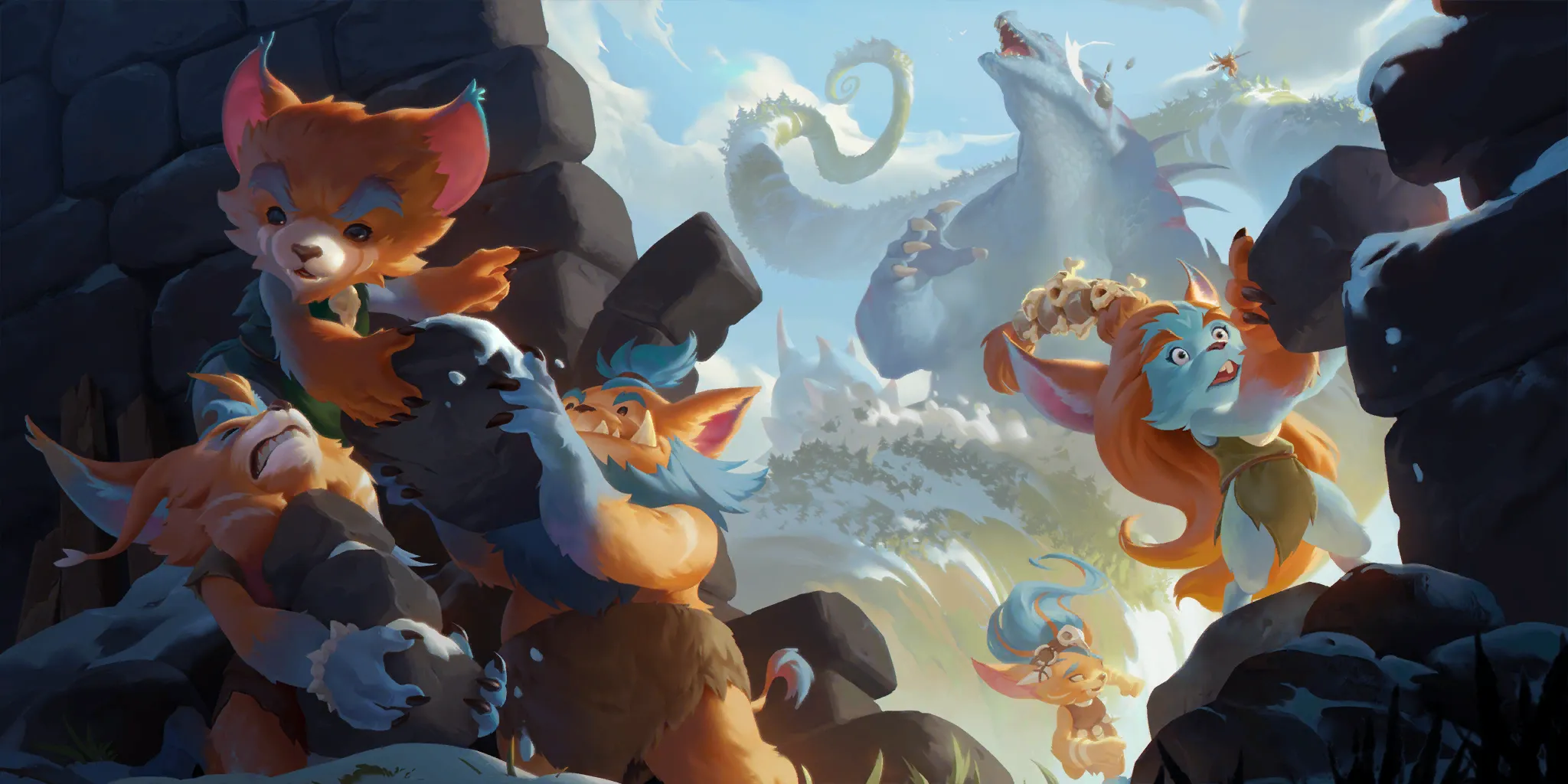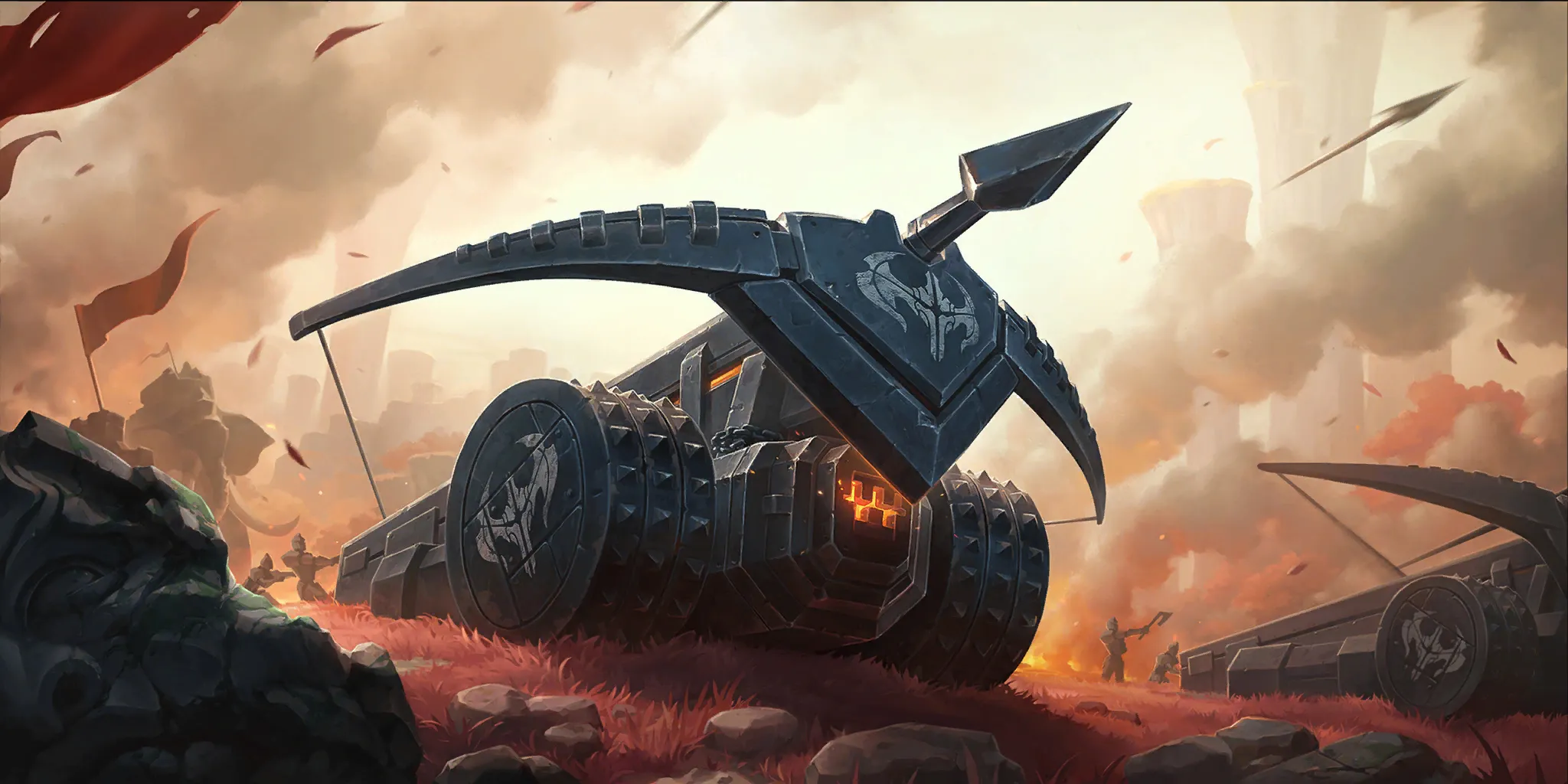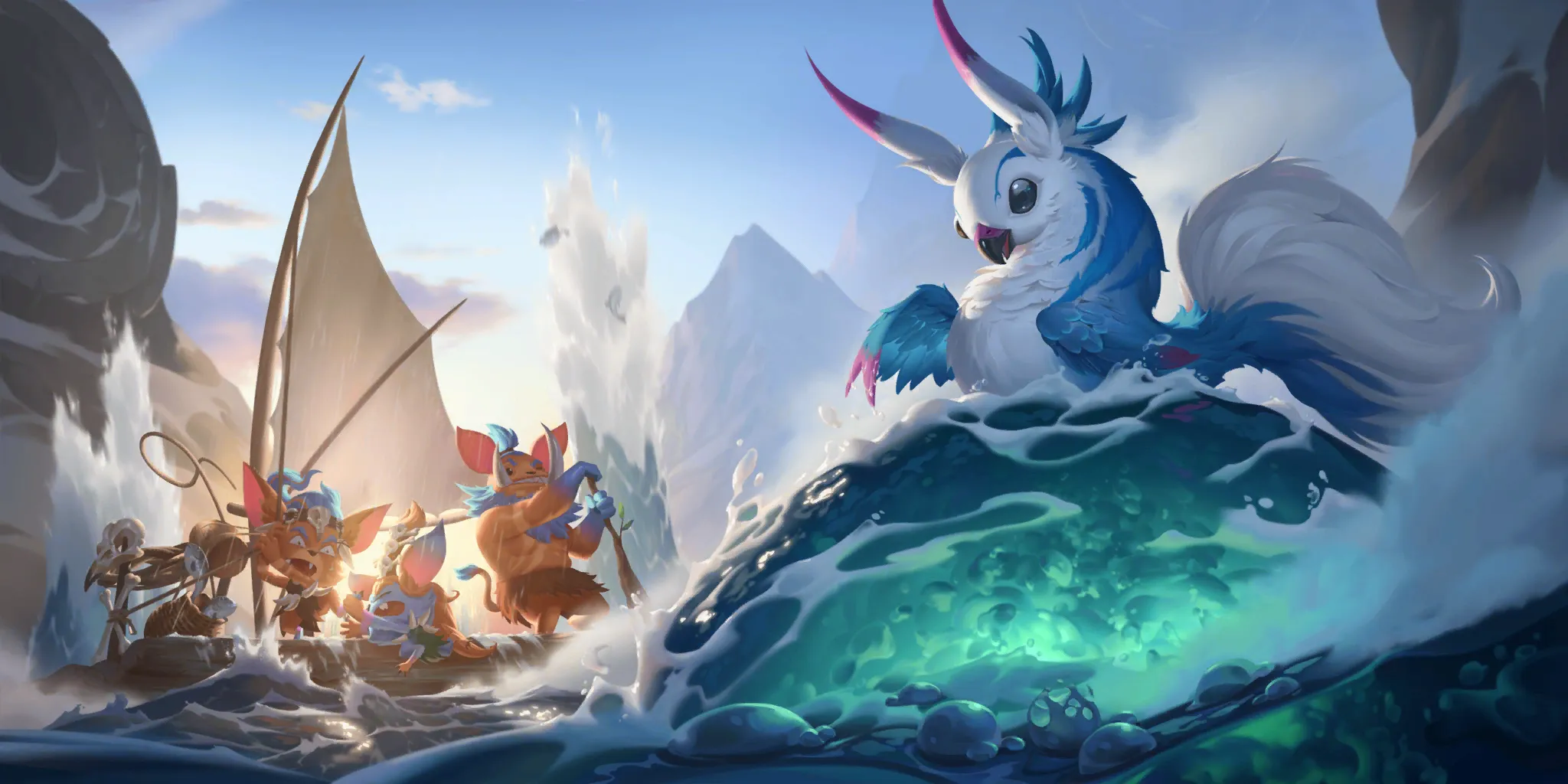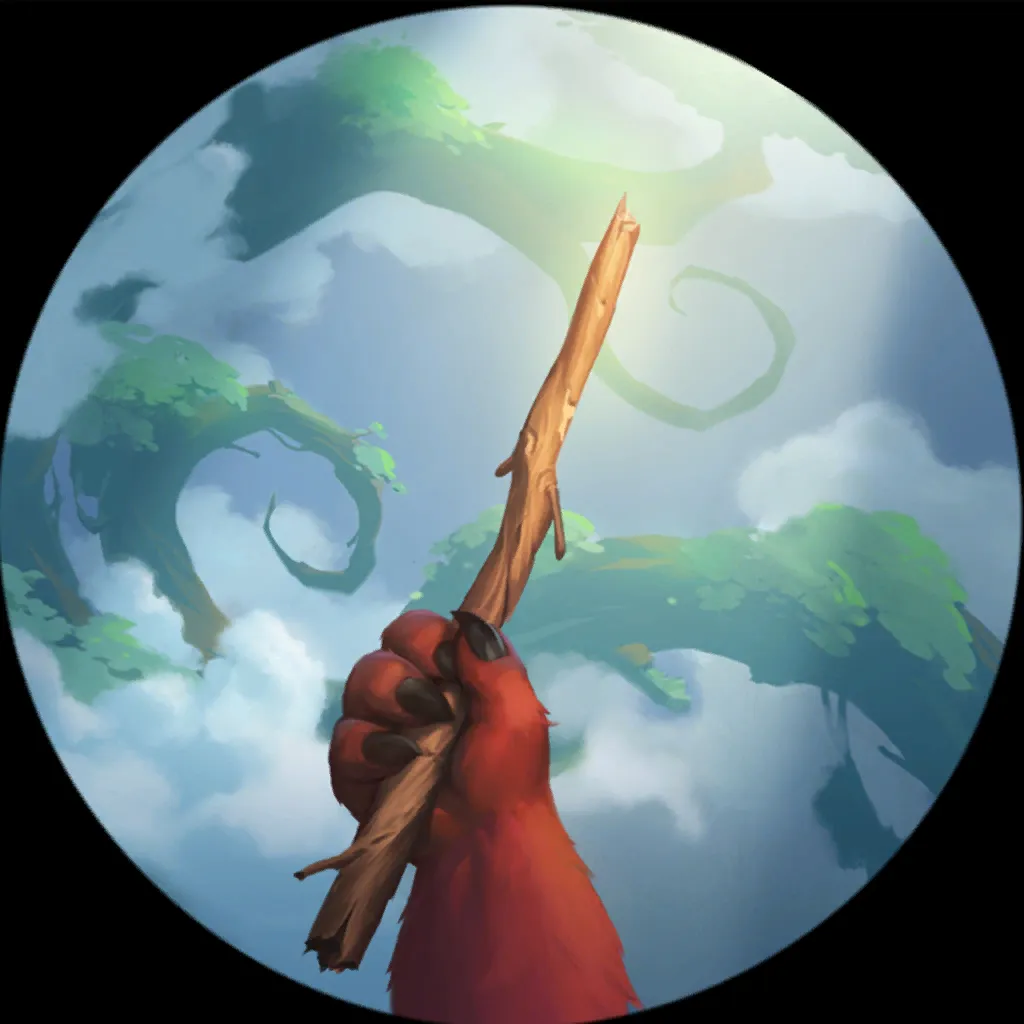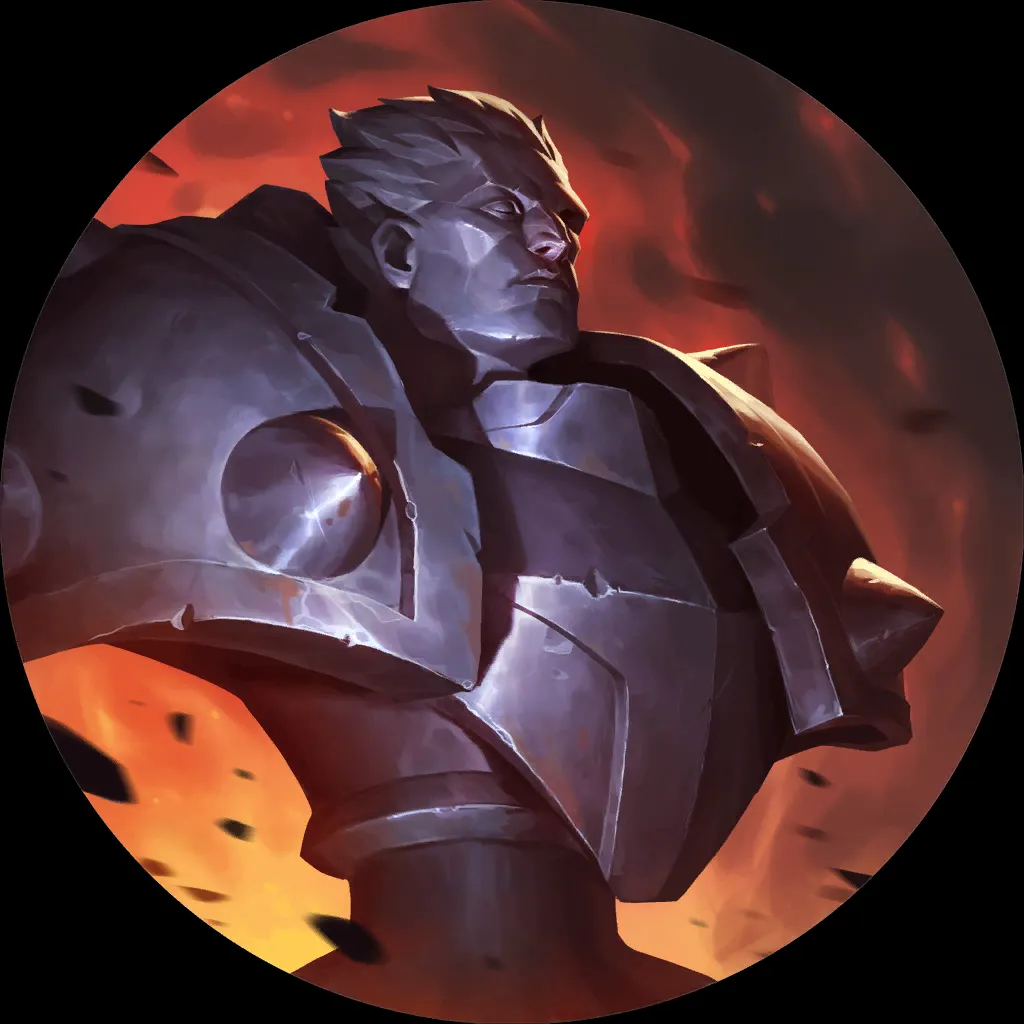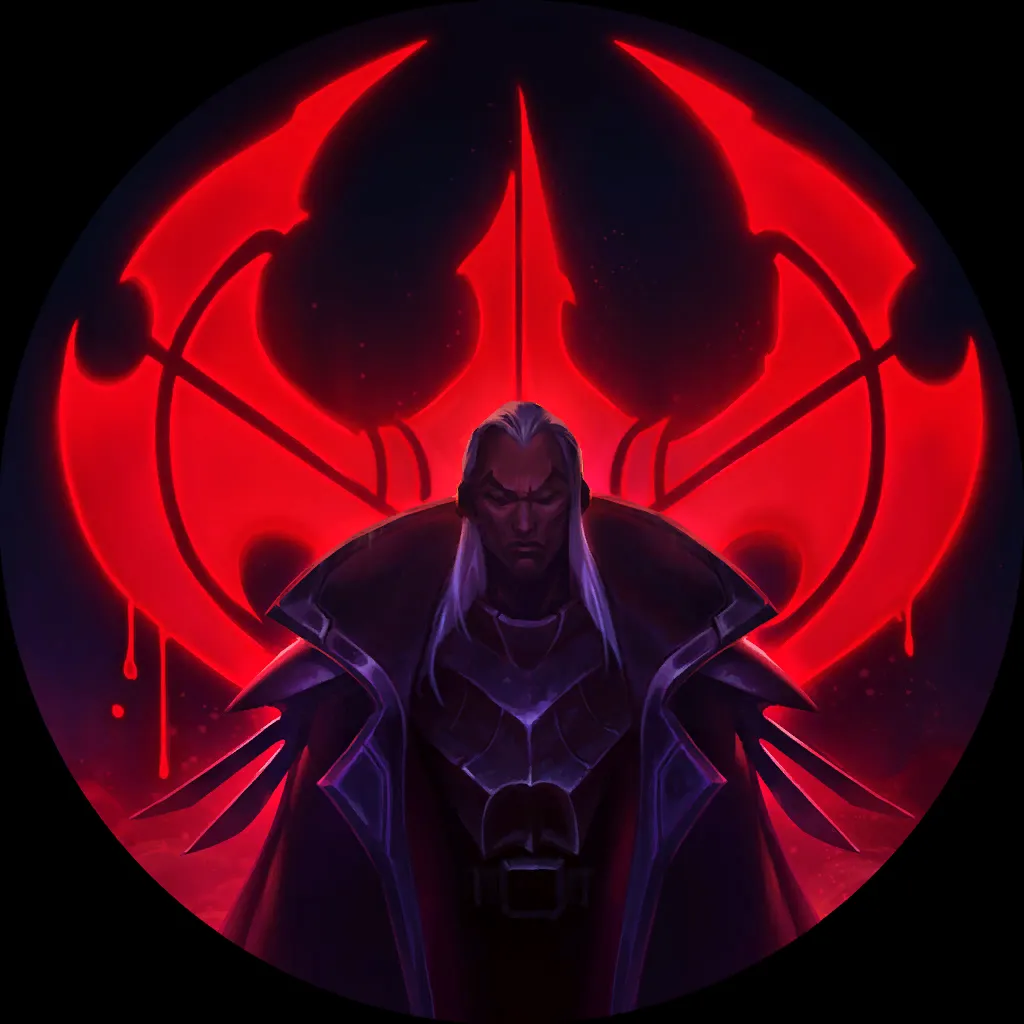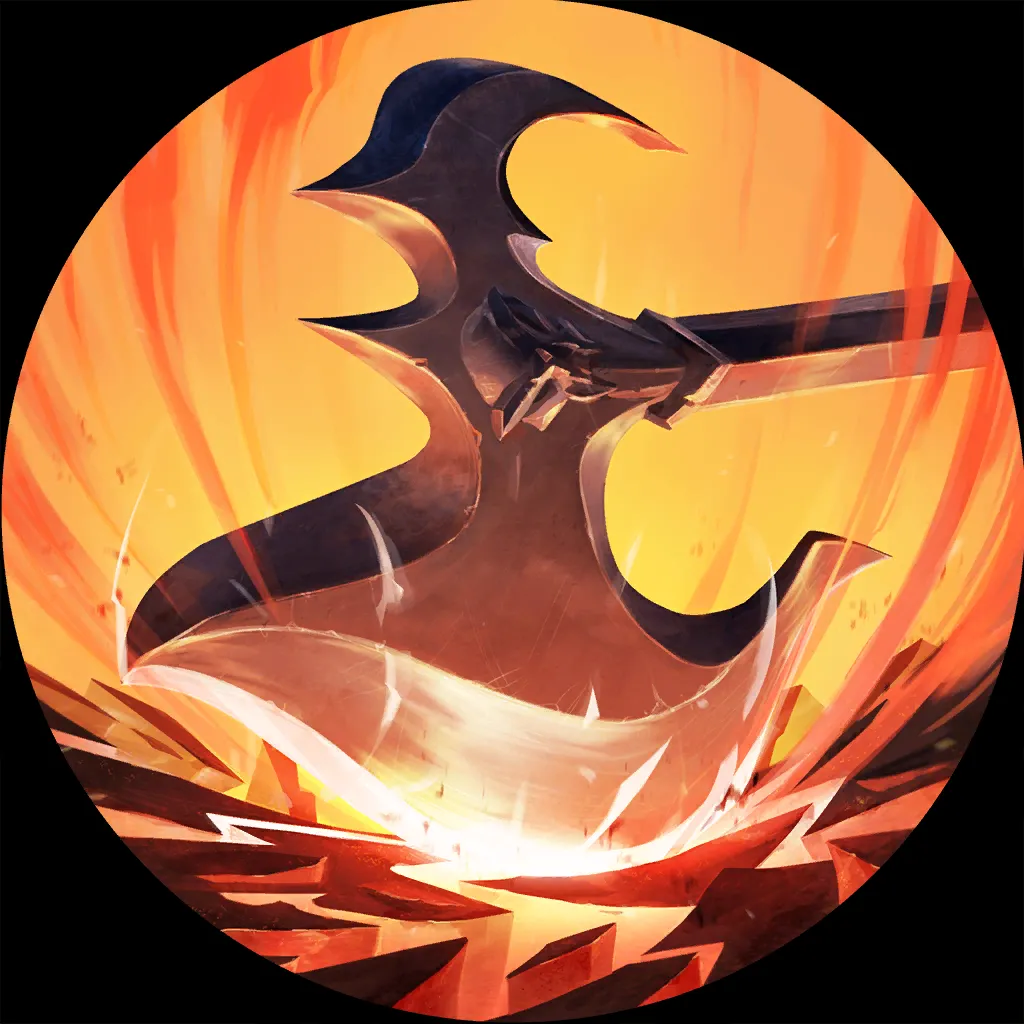 As we've discussed Pirates above, aggro is the unknown powerhouse of today's meta. Gnar Ziggs sports a 56.6% WR over the past two days and features short games. Besides hating the aggro playstyle, I really can't give you a reason why you shouldn't be playing this deck.
If explosive dinosaurs are not your cup of tea, maybe bloodthirsty cyborgs are!
6
2
6
26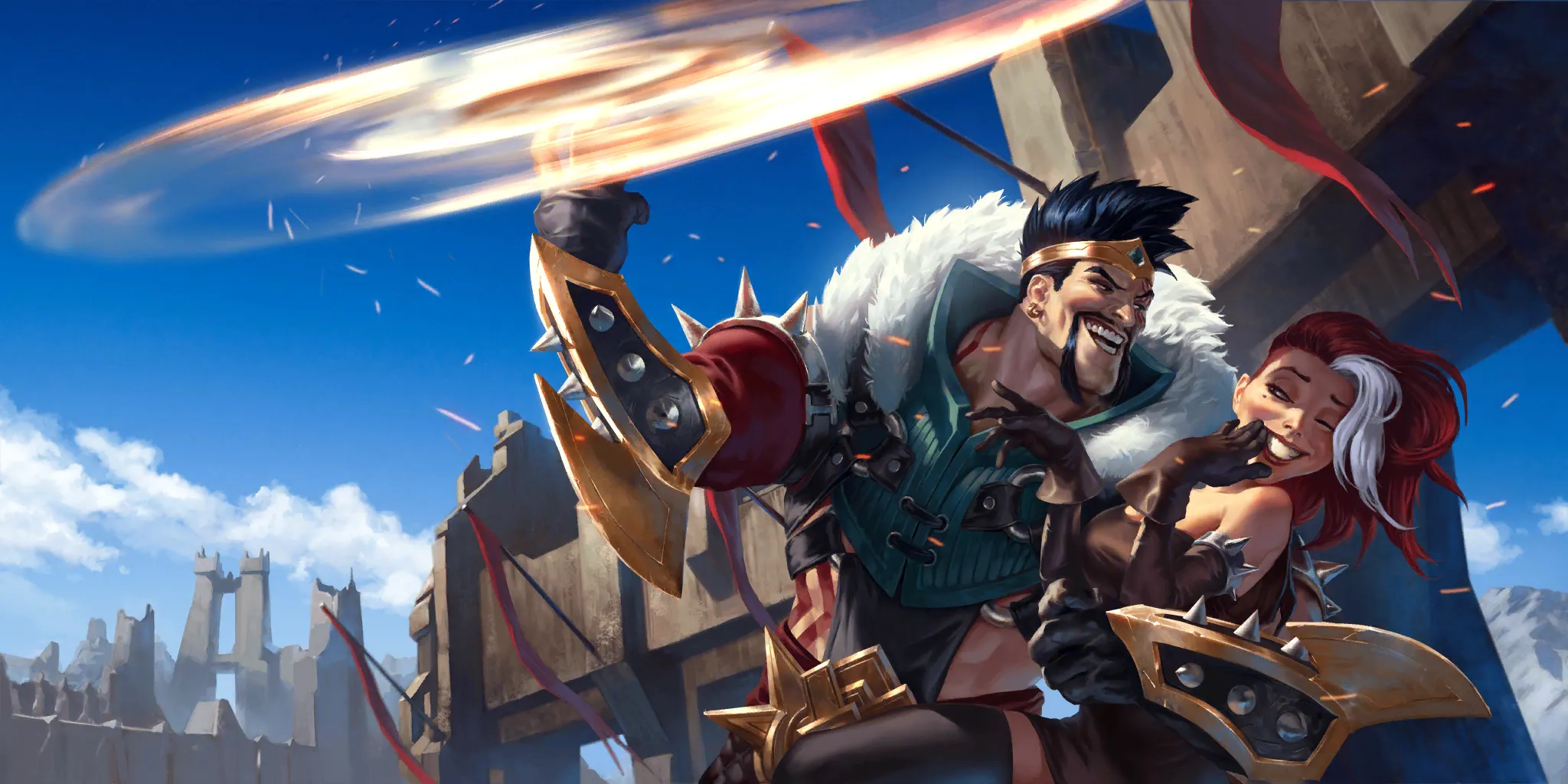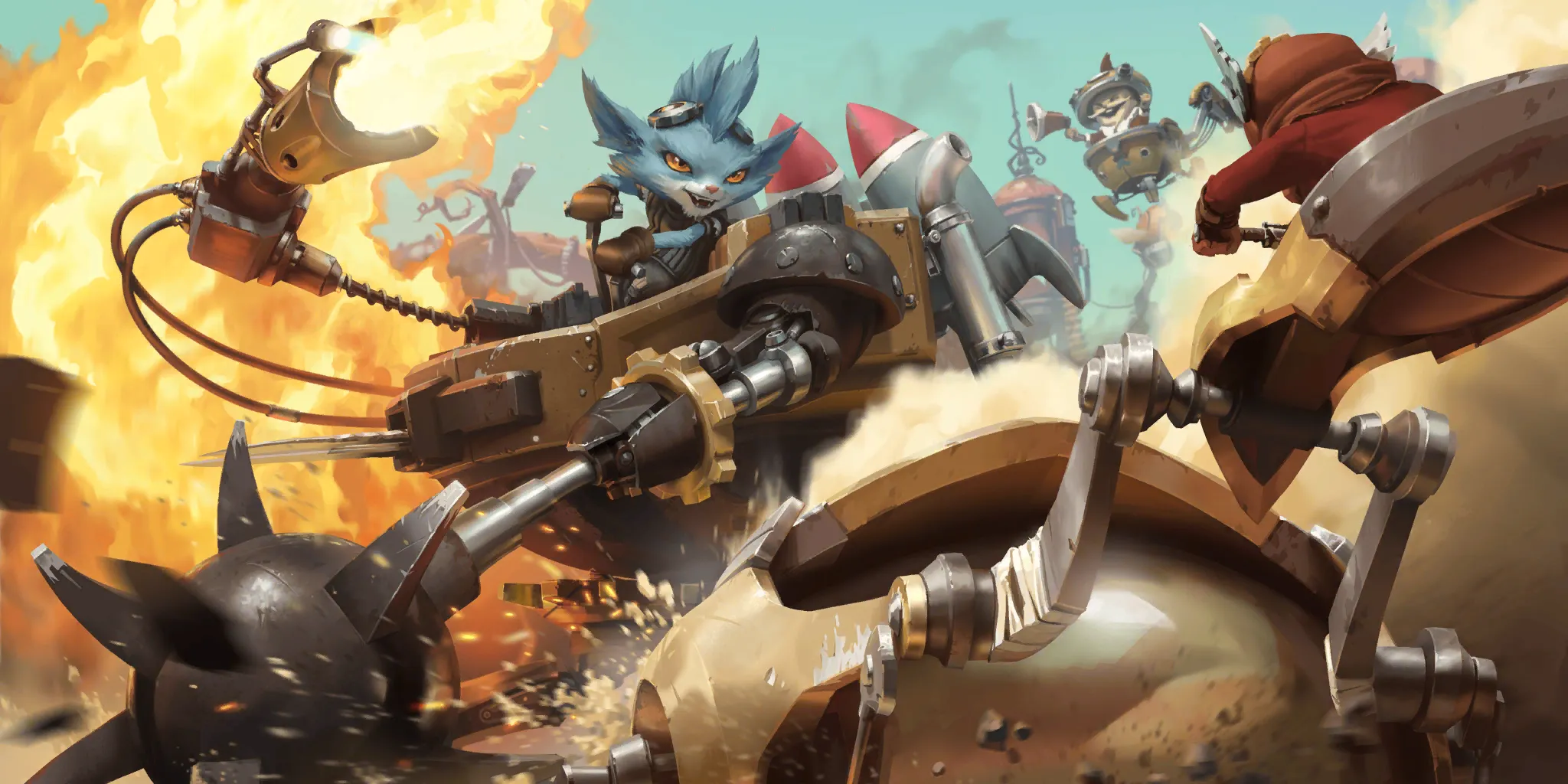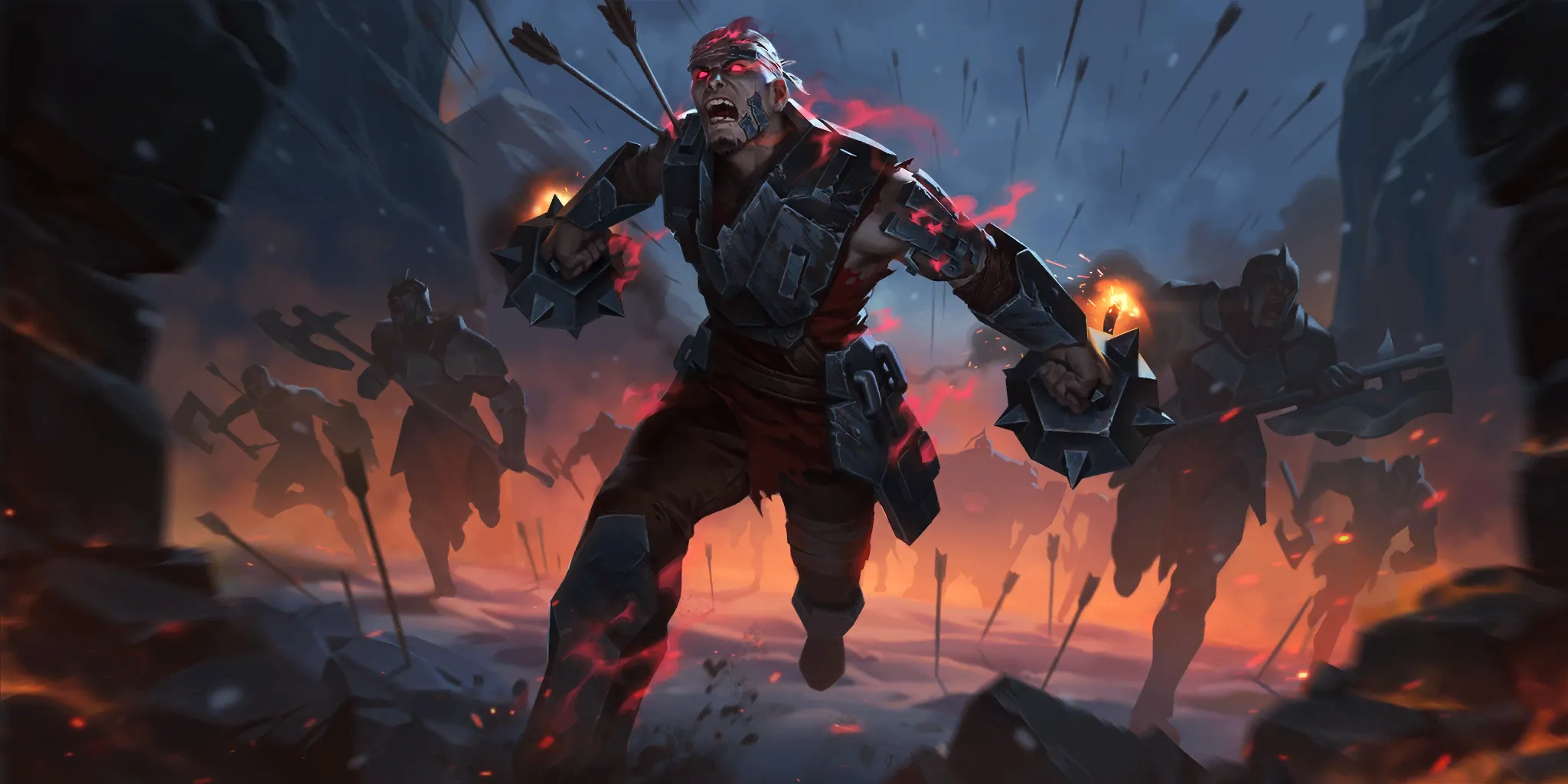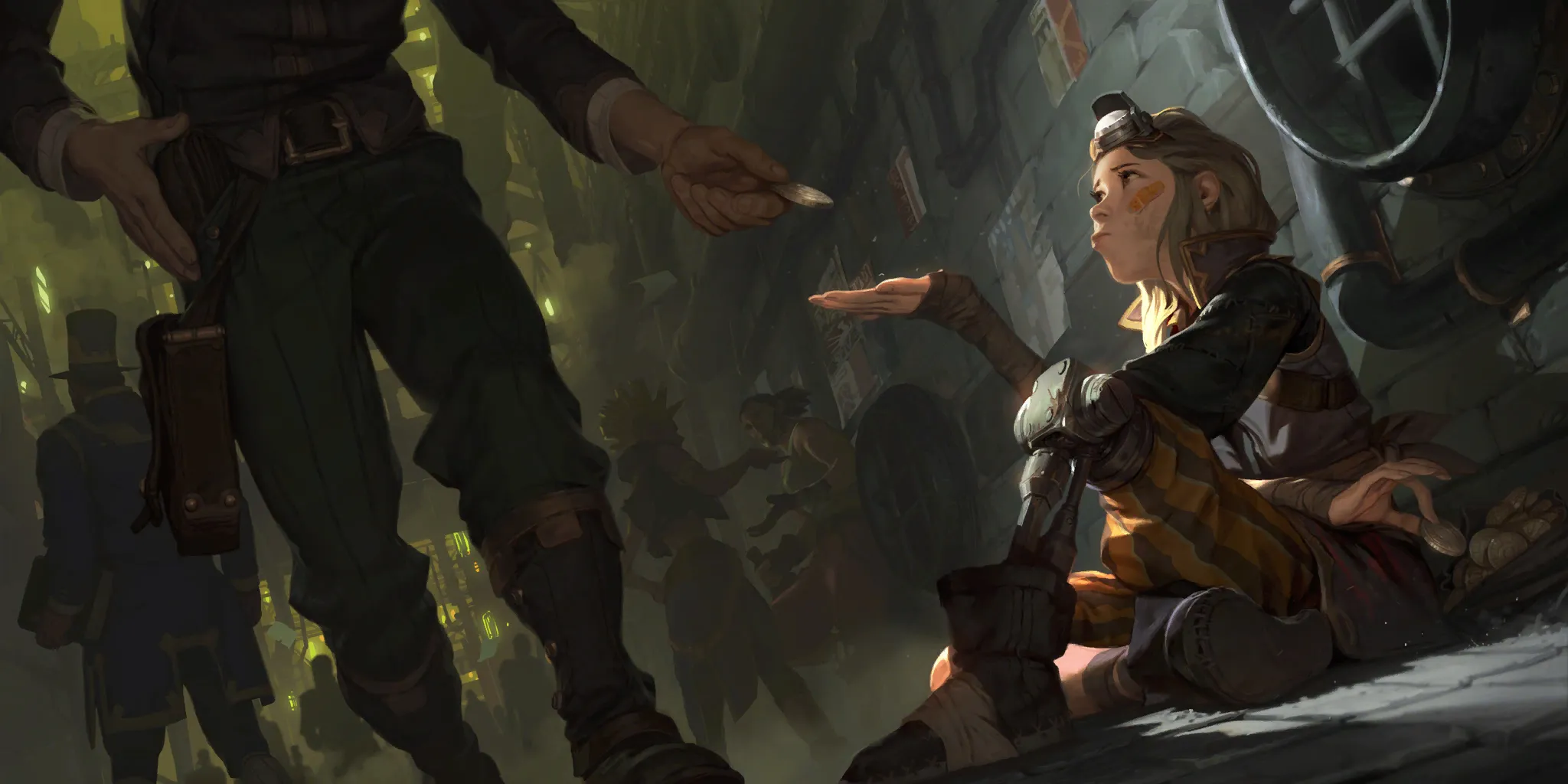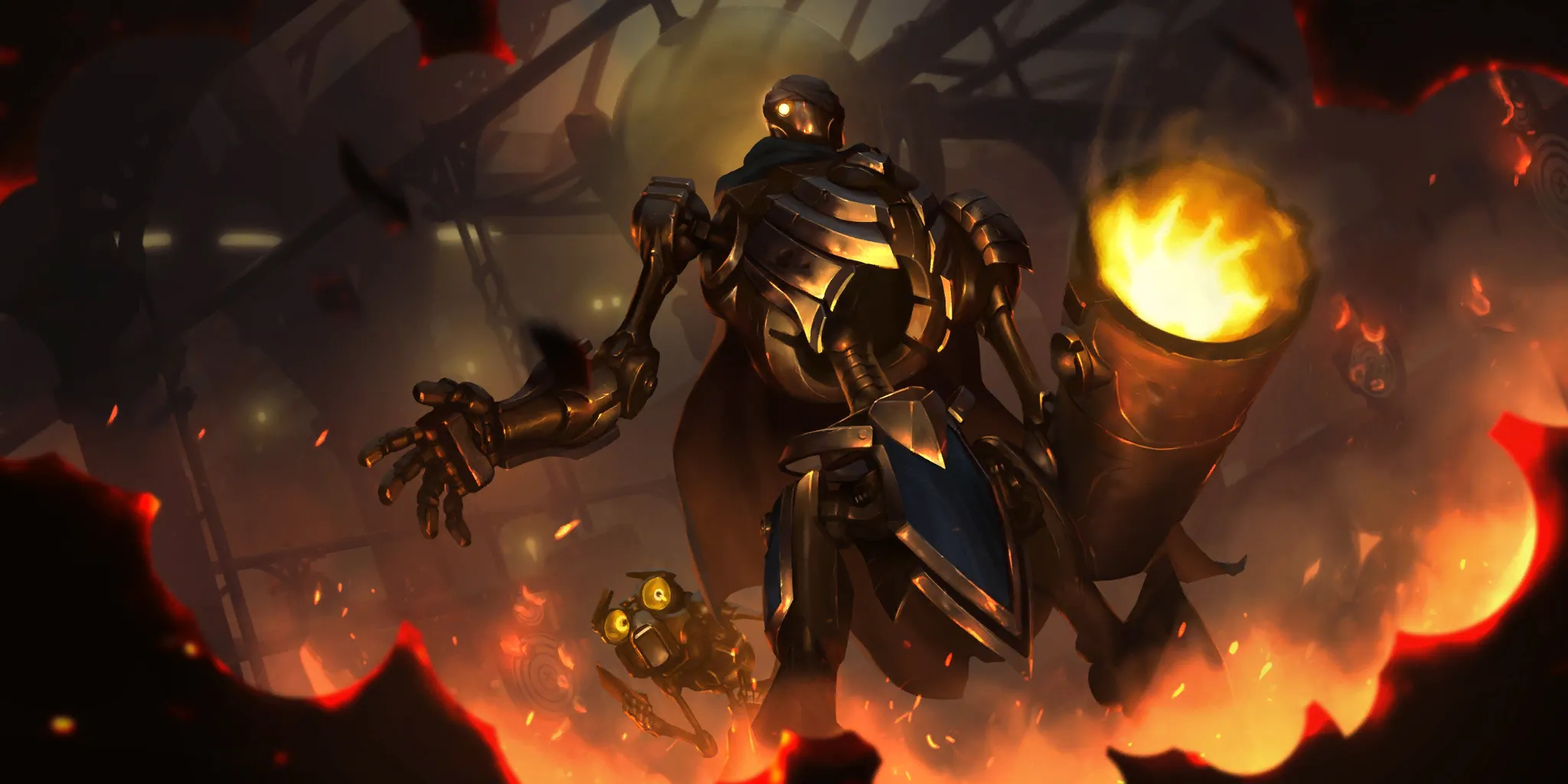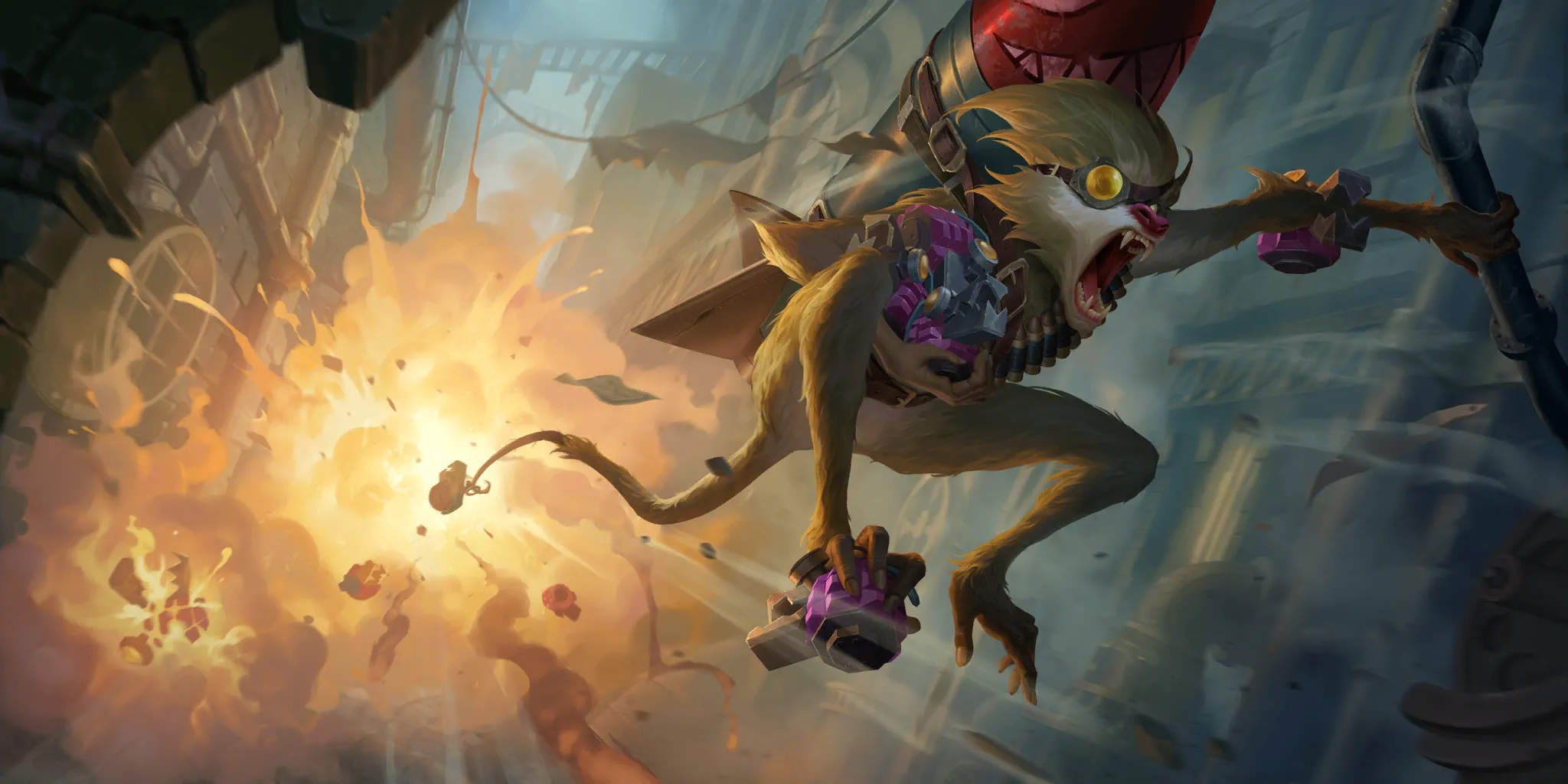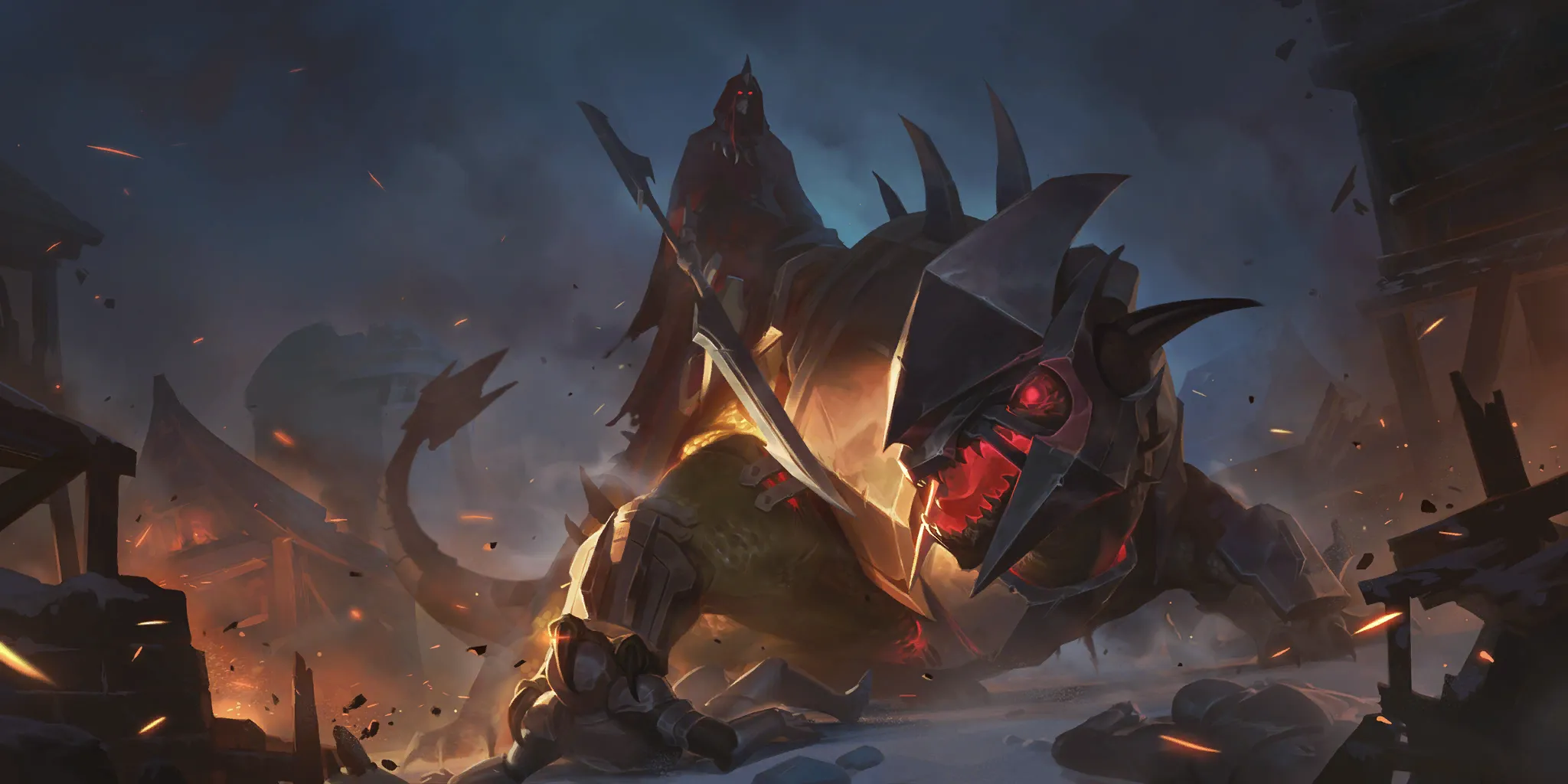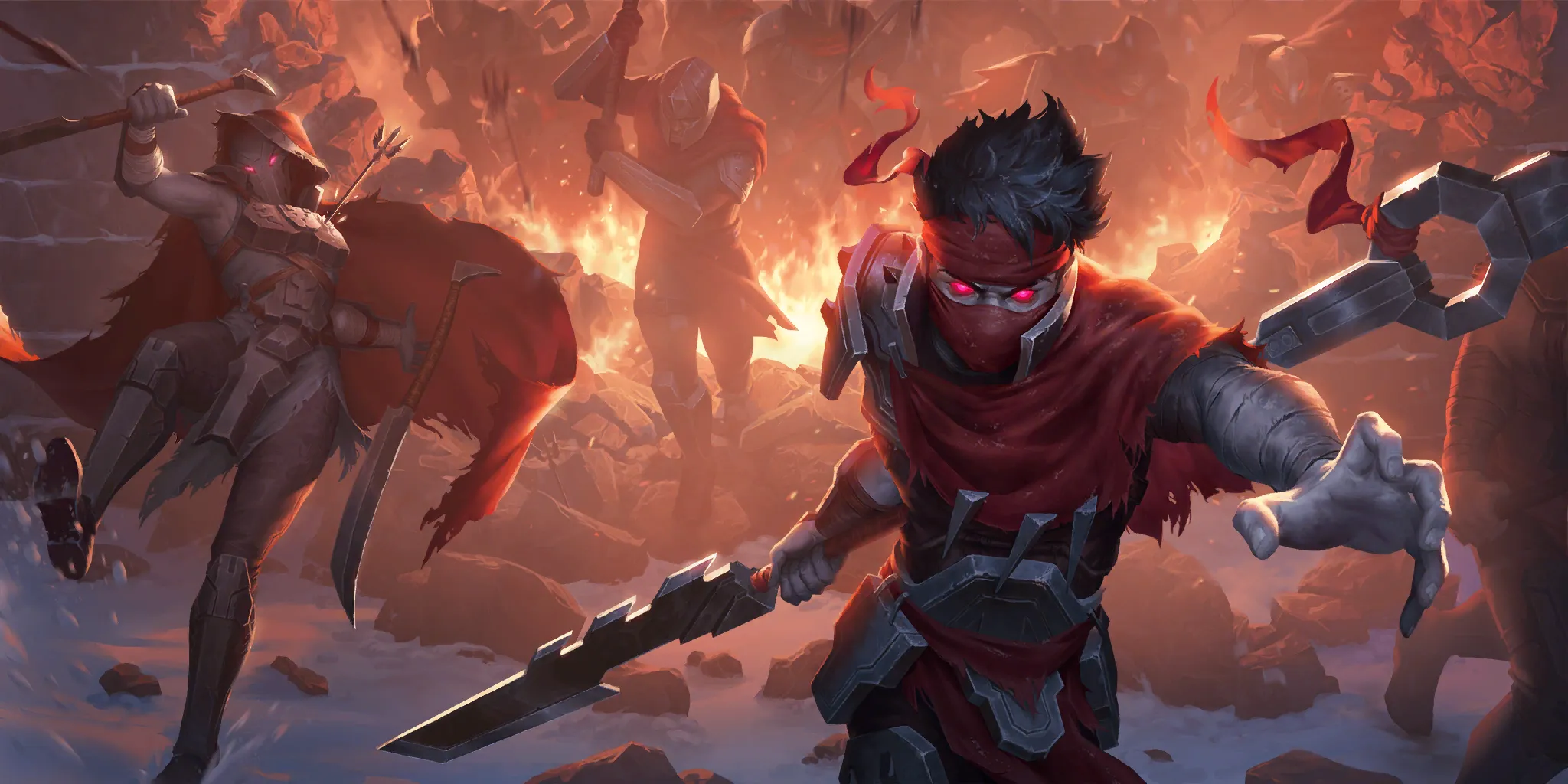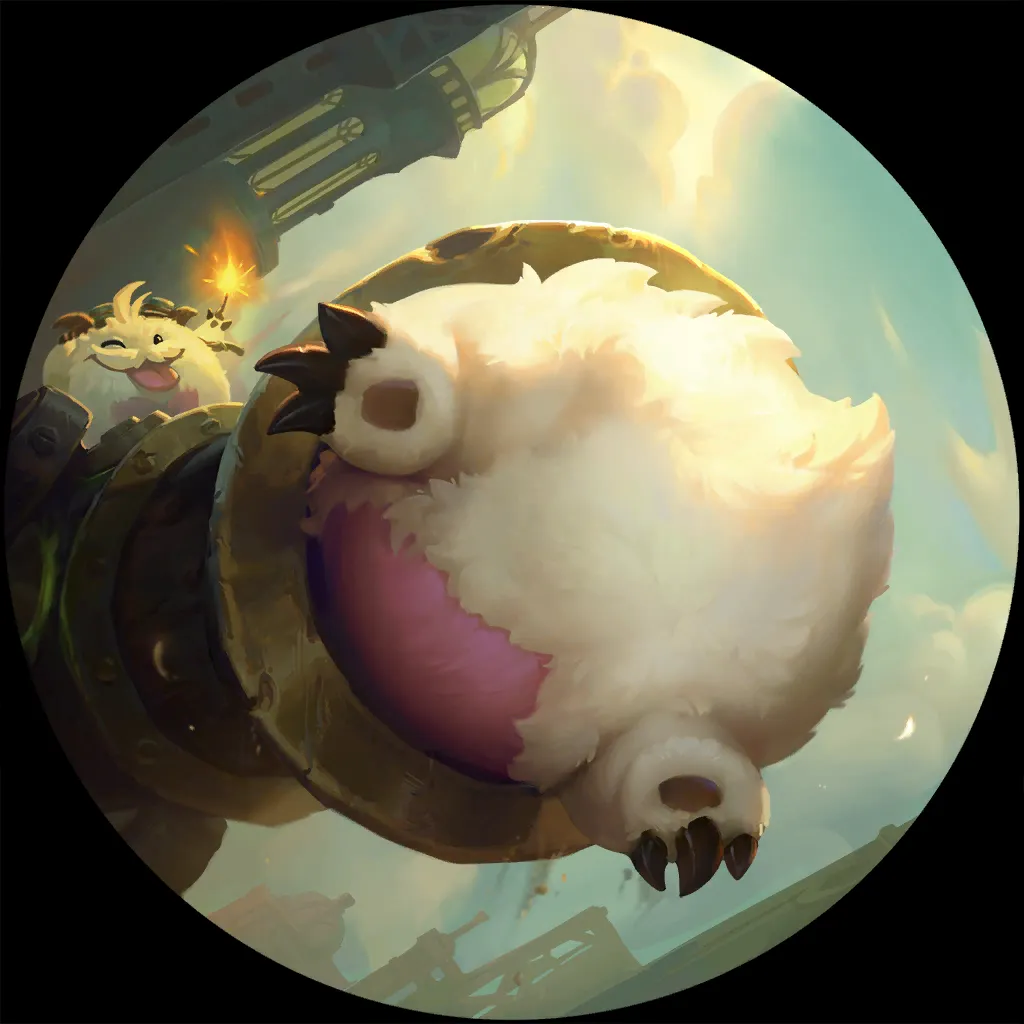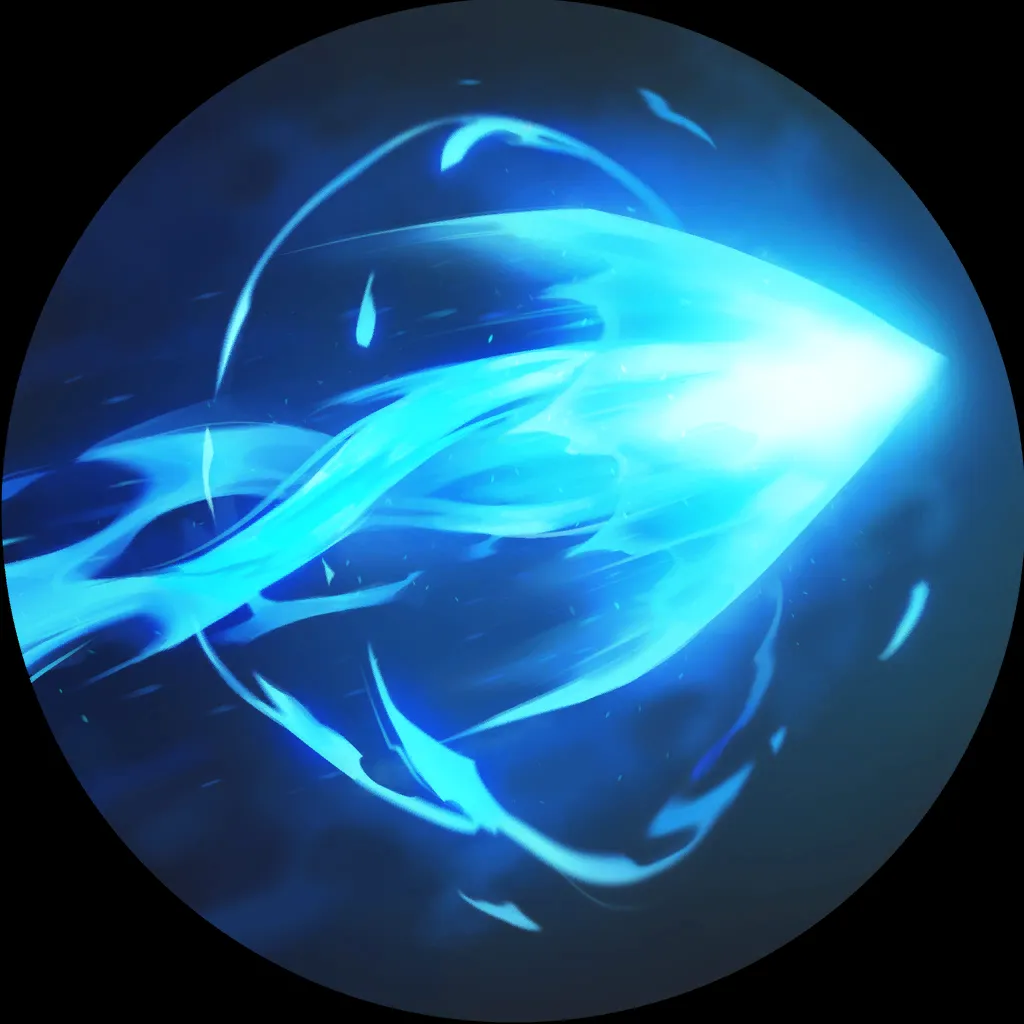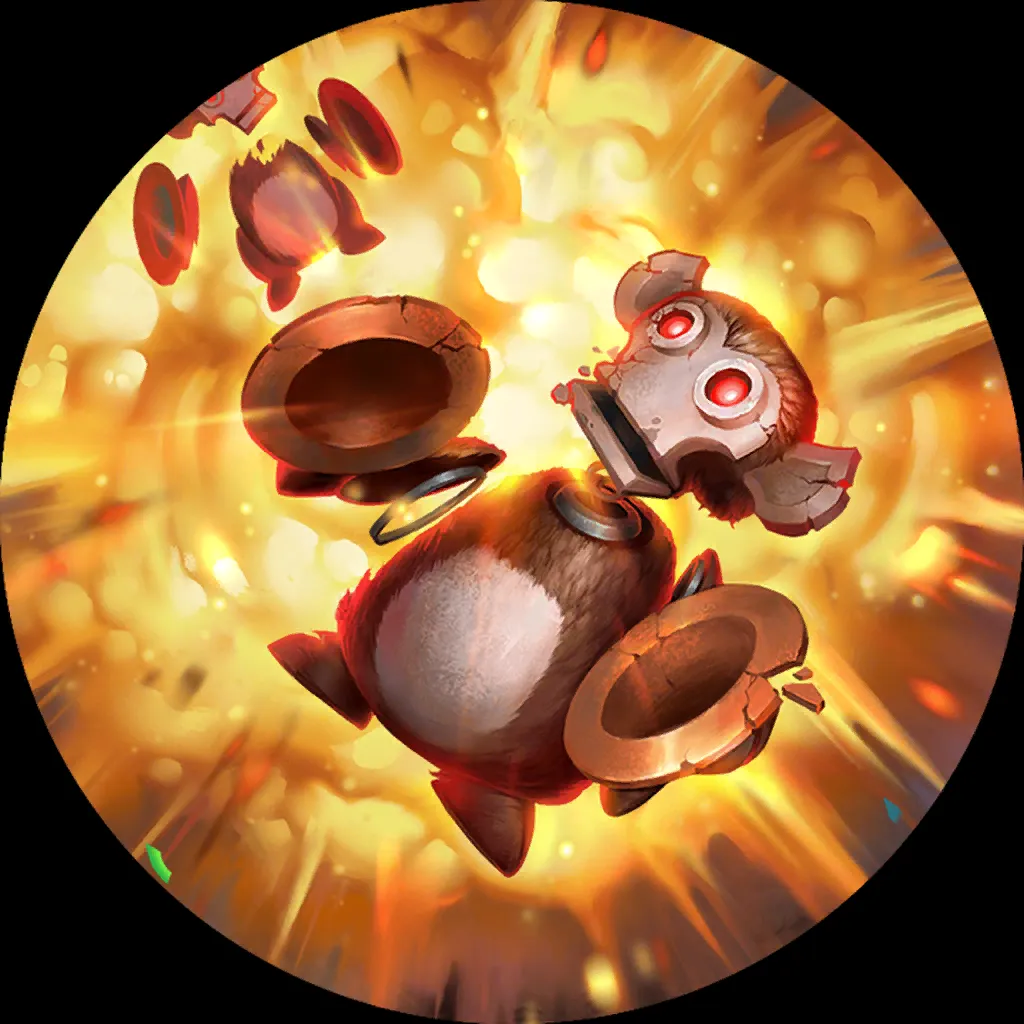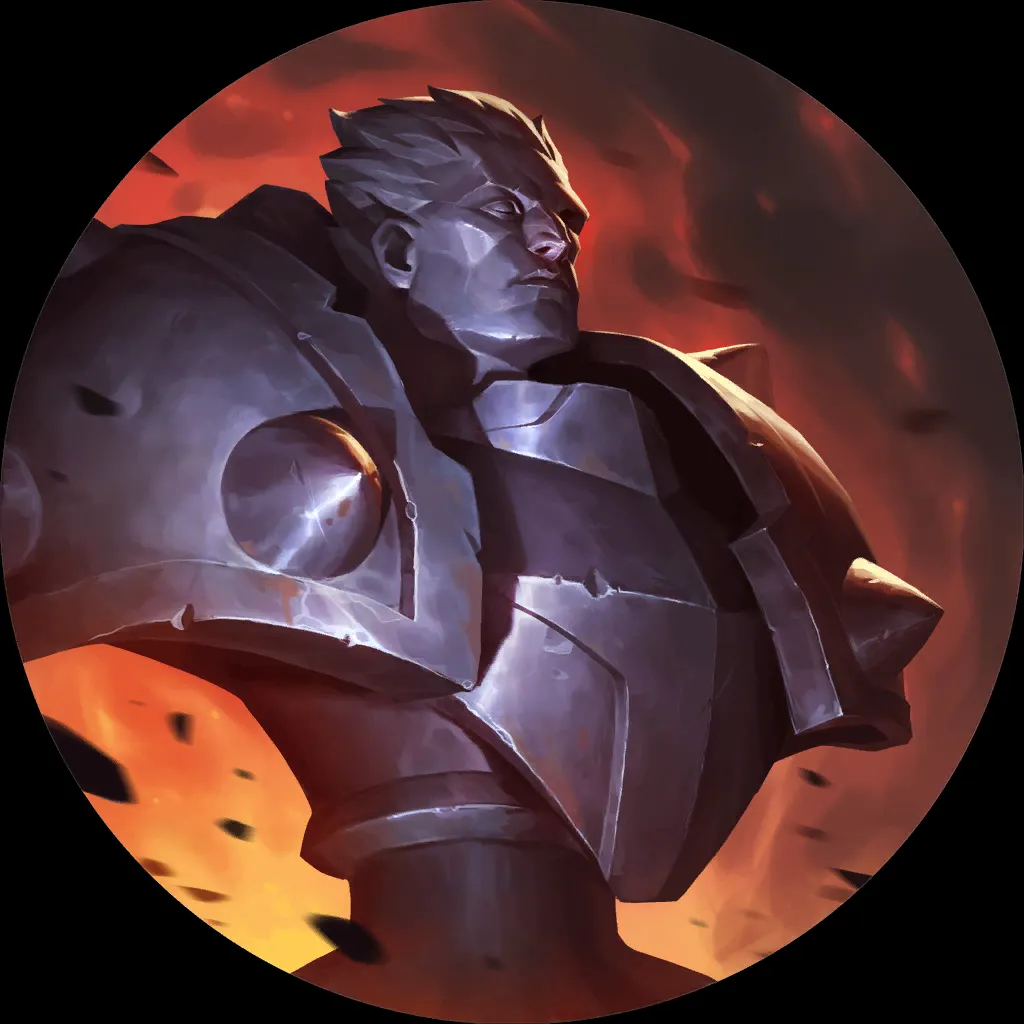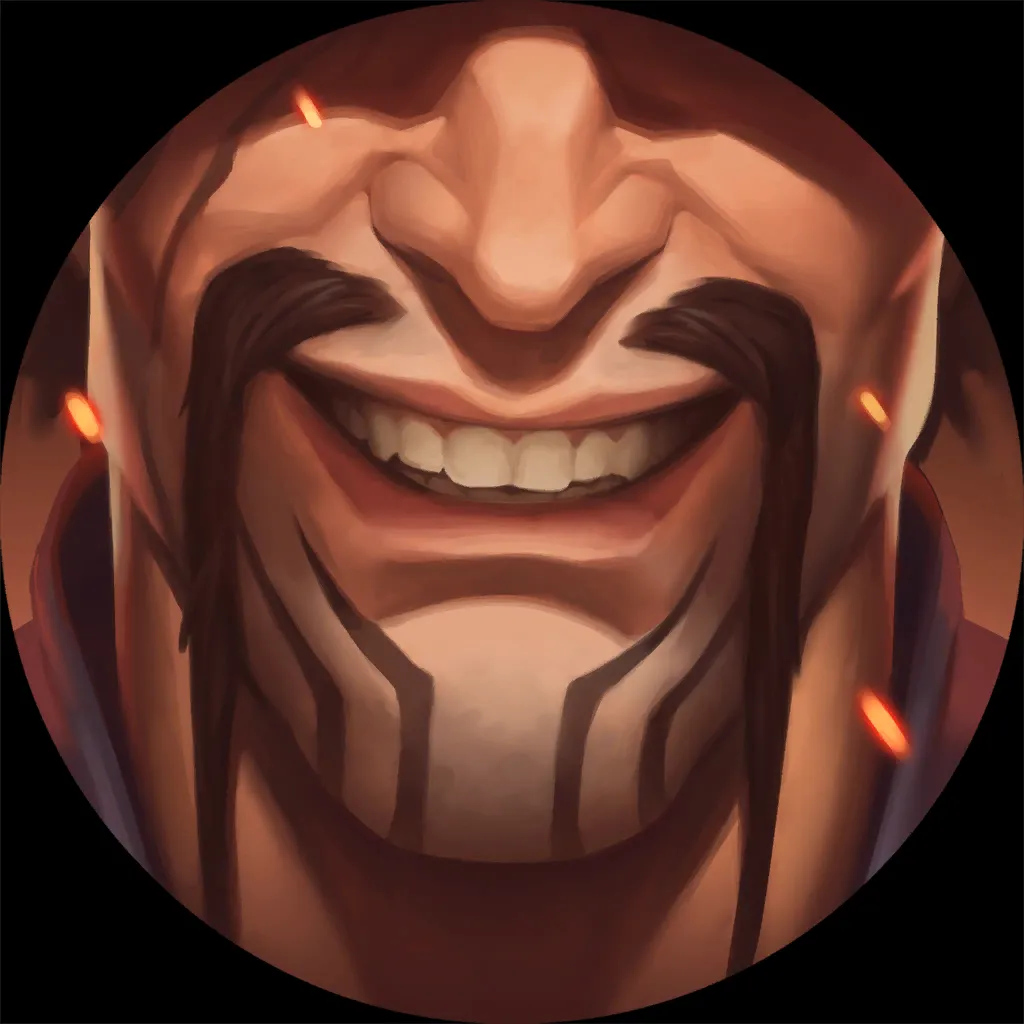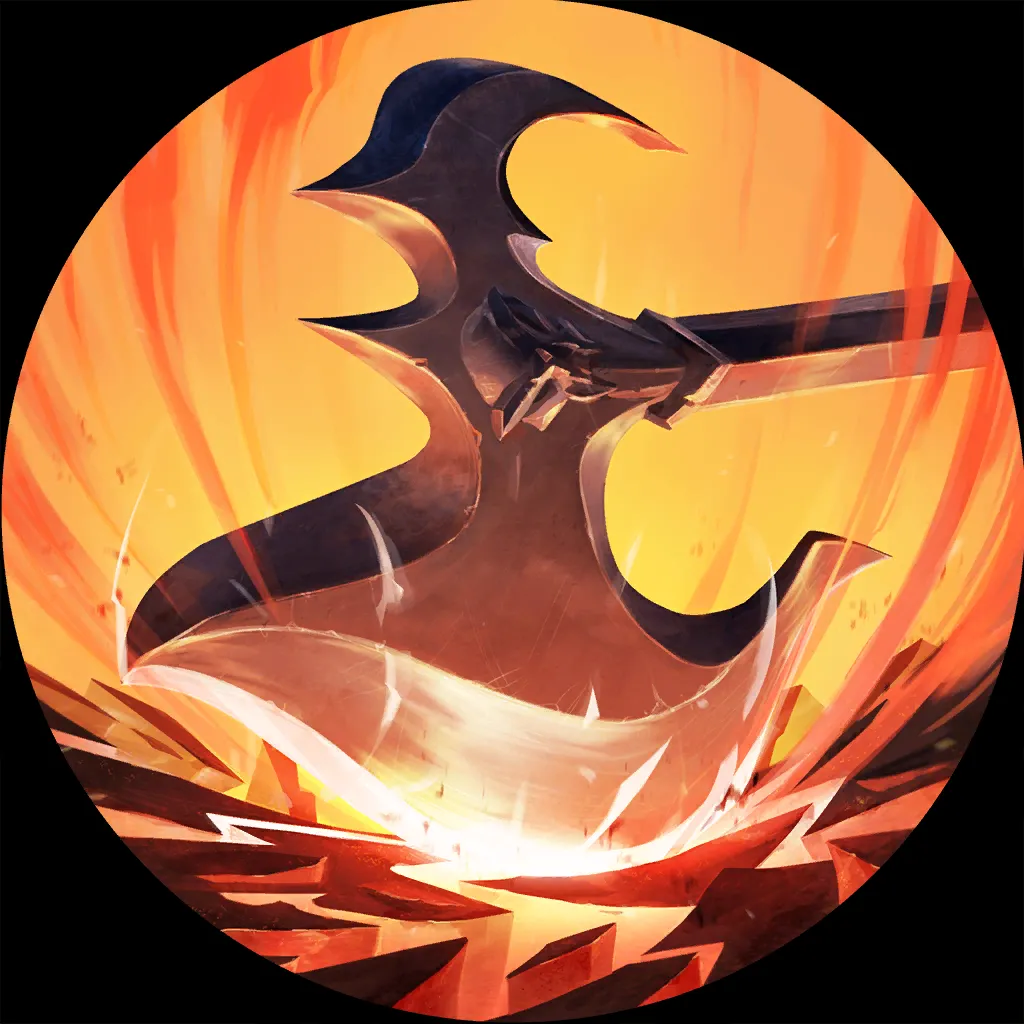 Draven Rumble is the go-to aggro deck that has been finding success over the past months without ever getting really popular. They come with a 57.6% WR over the past few days, and a little less brainless-ness as Gnar Ziggs!
Kindred Galio
6
6
8
20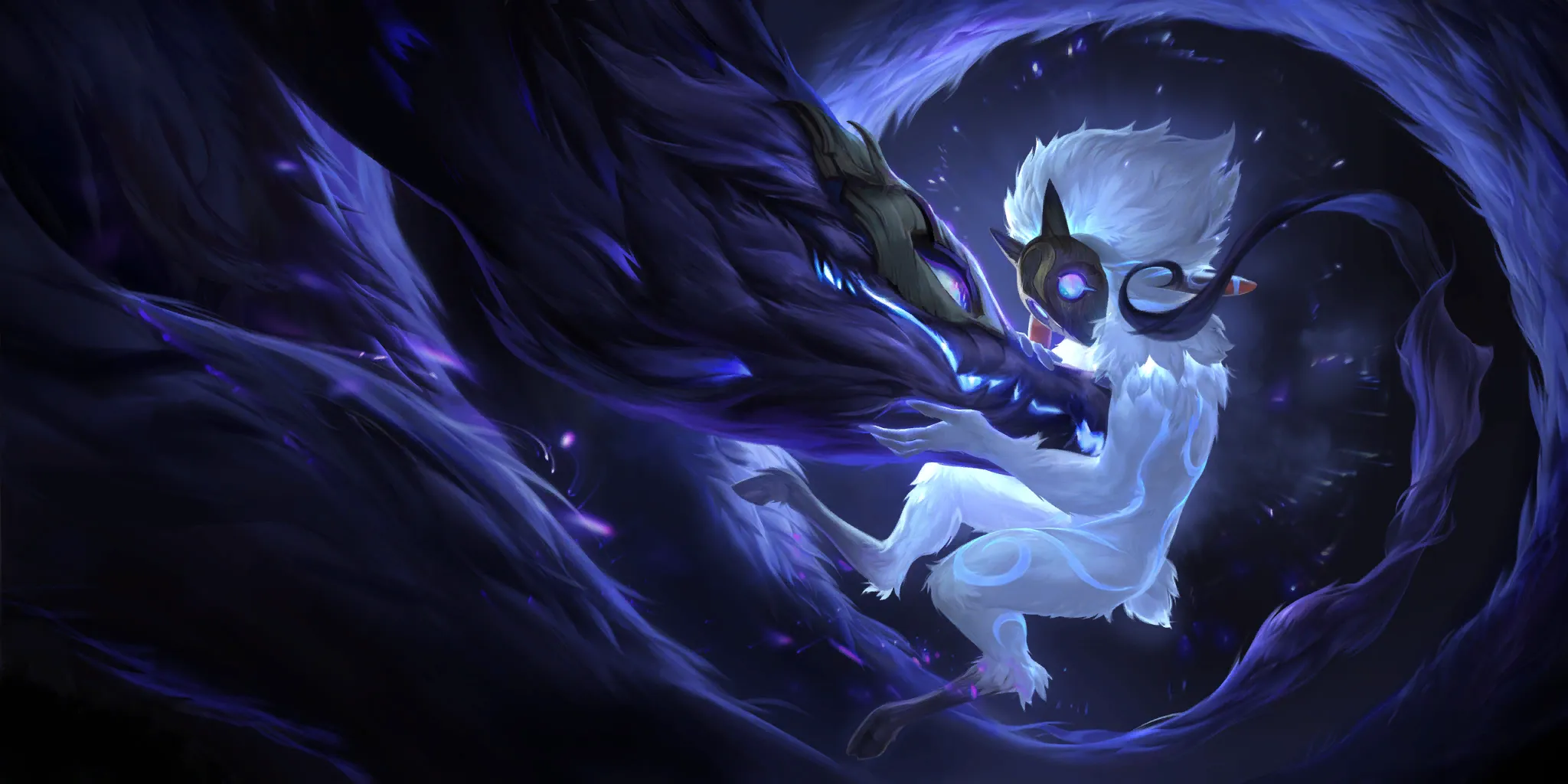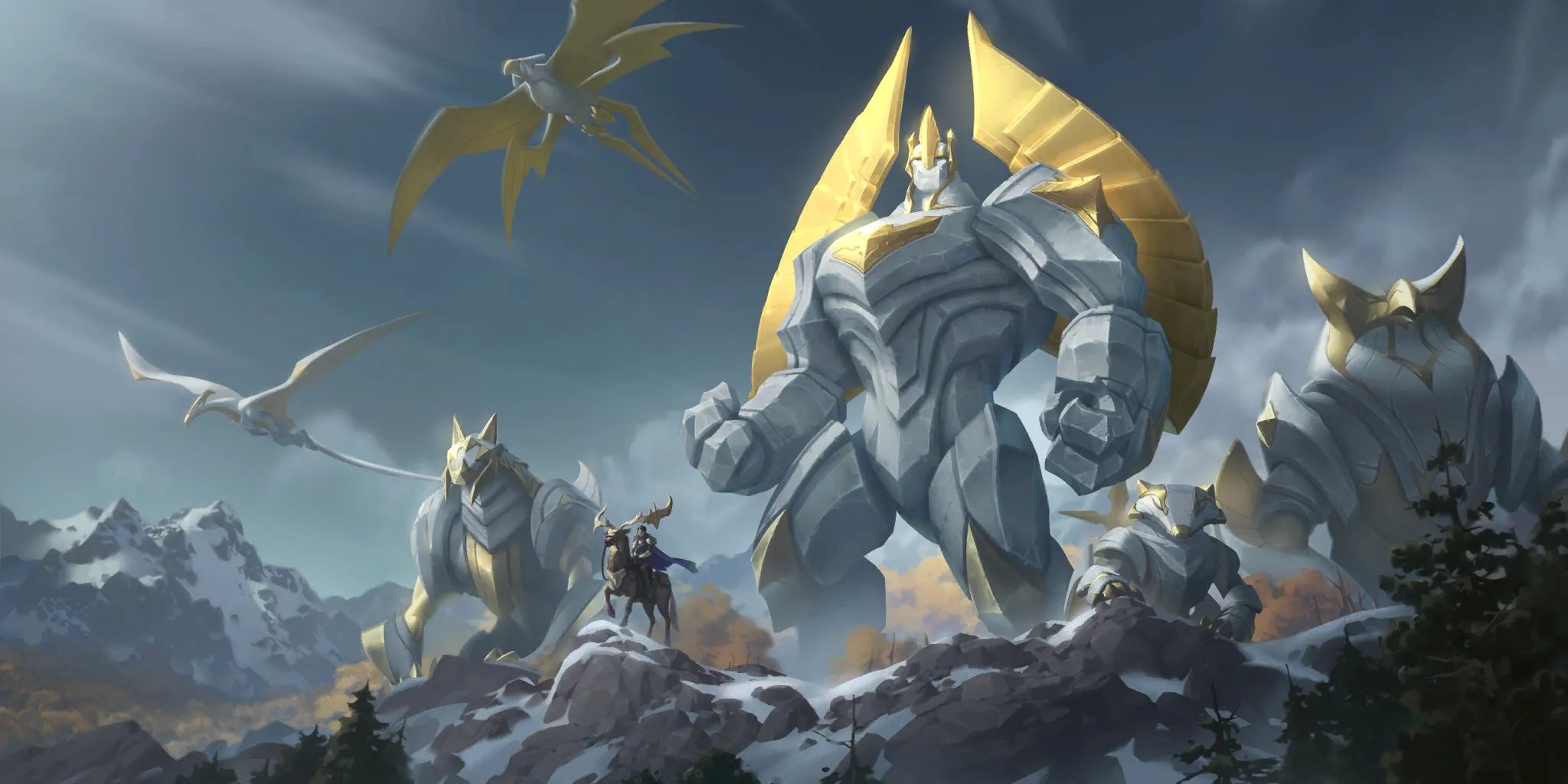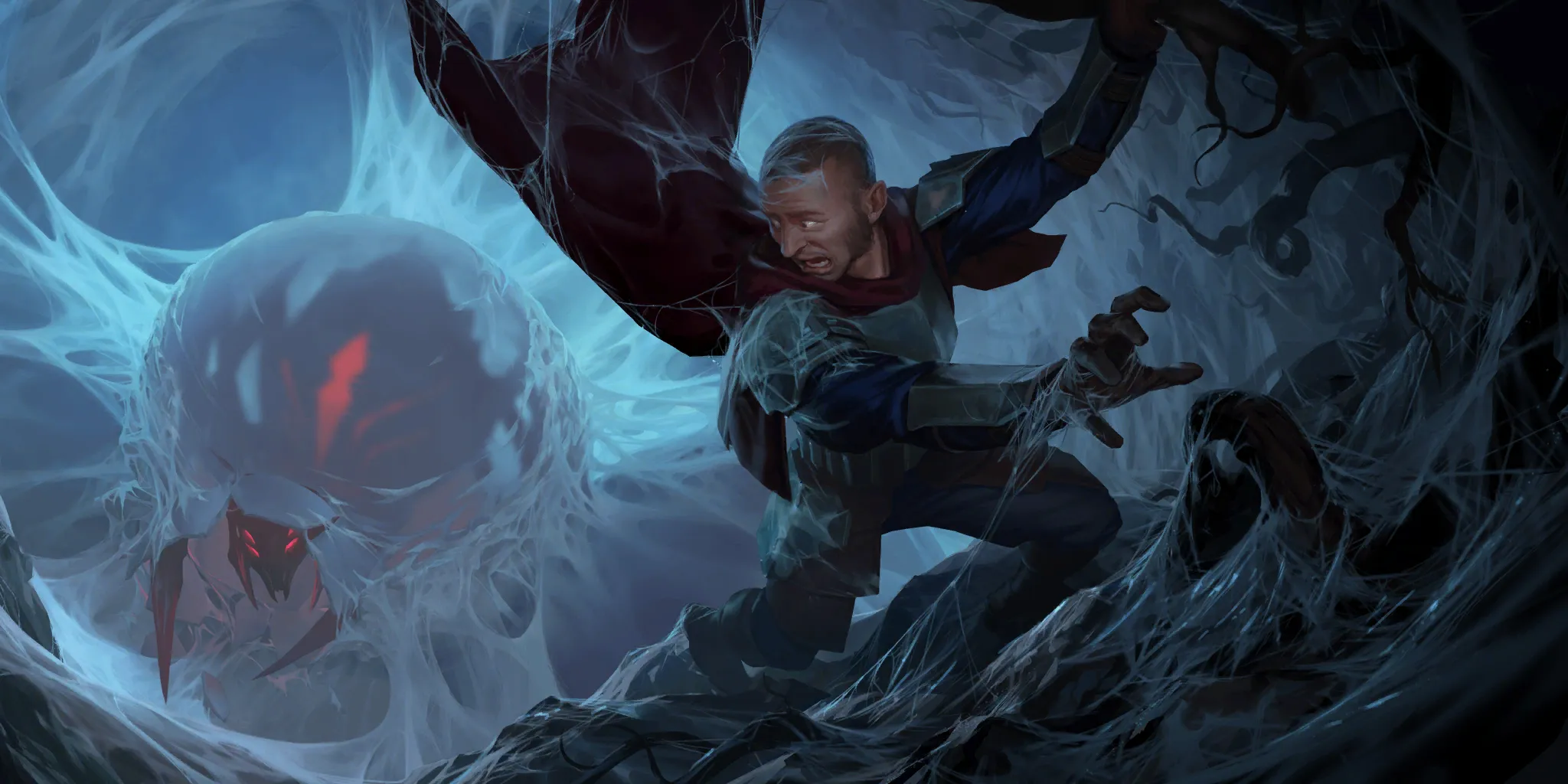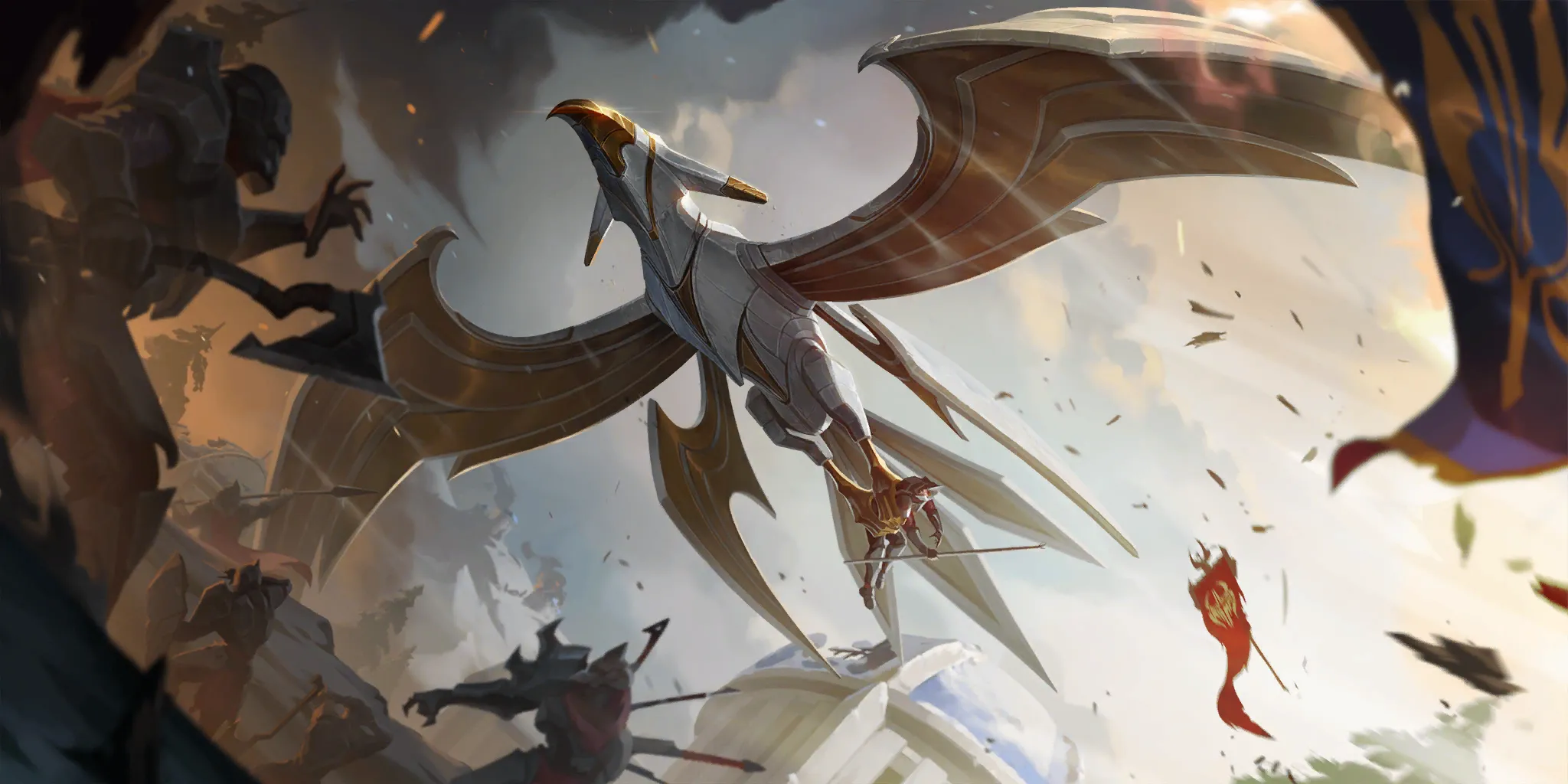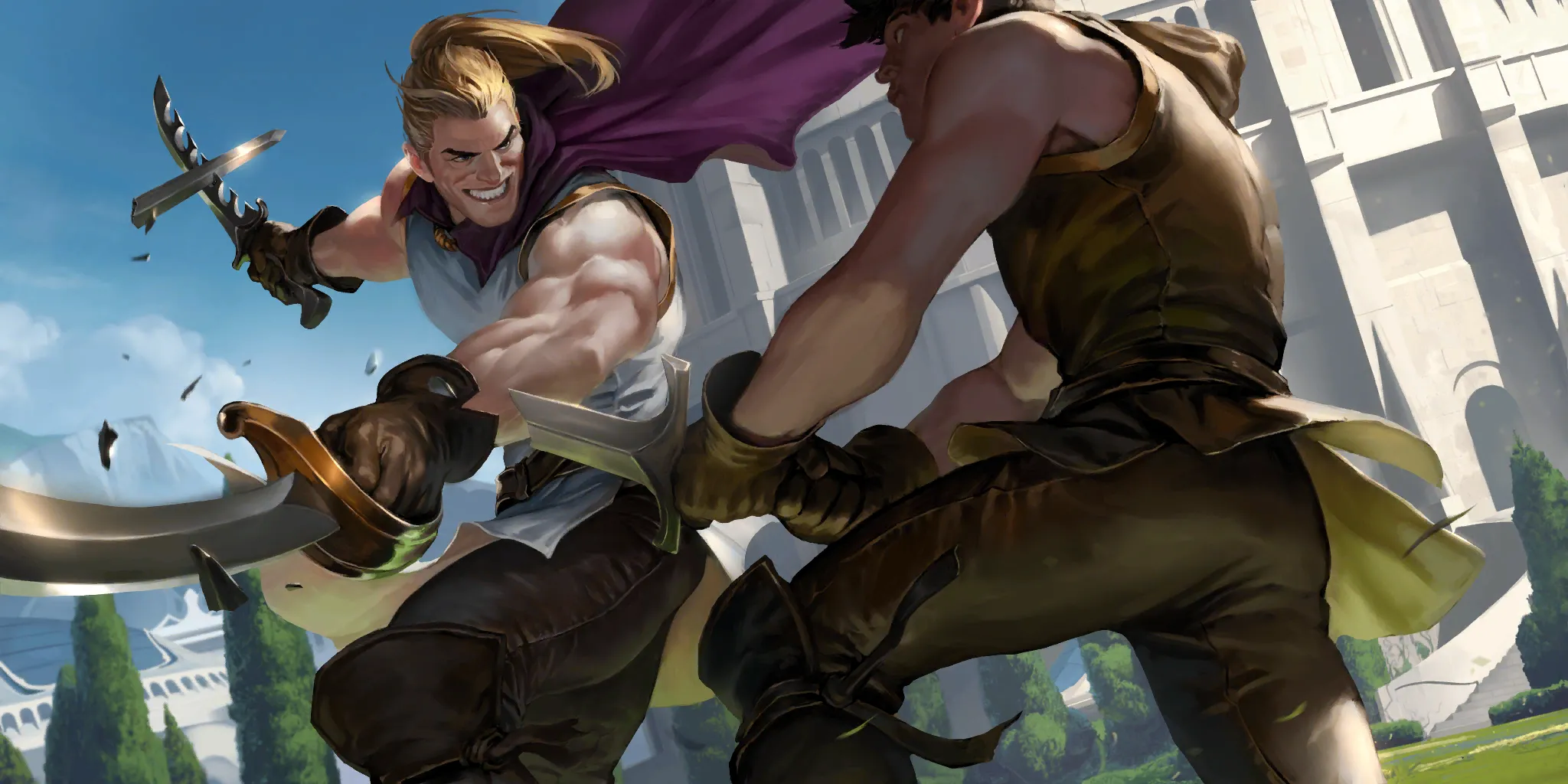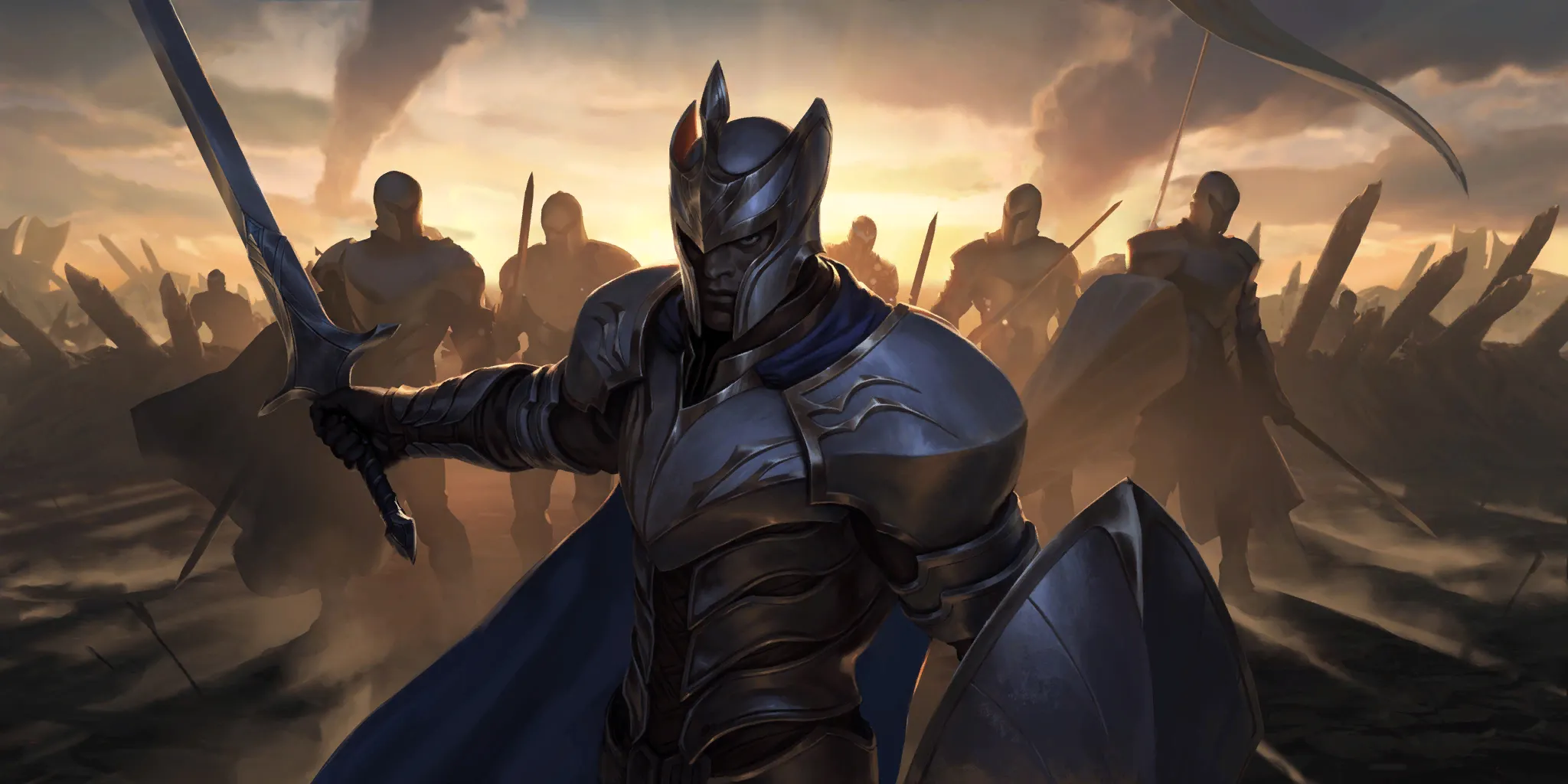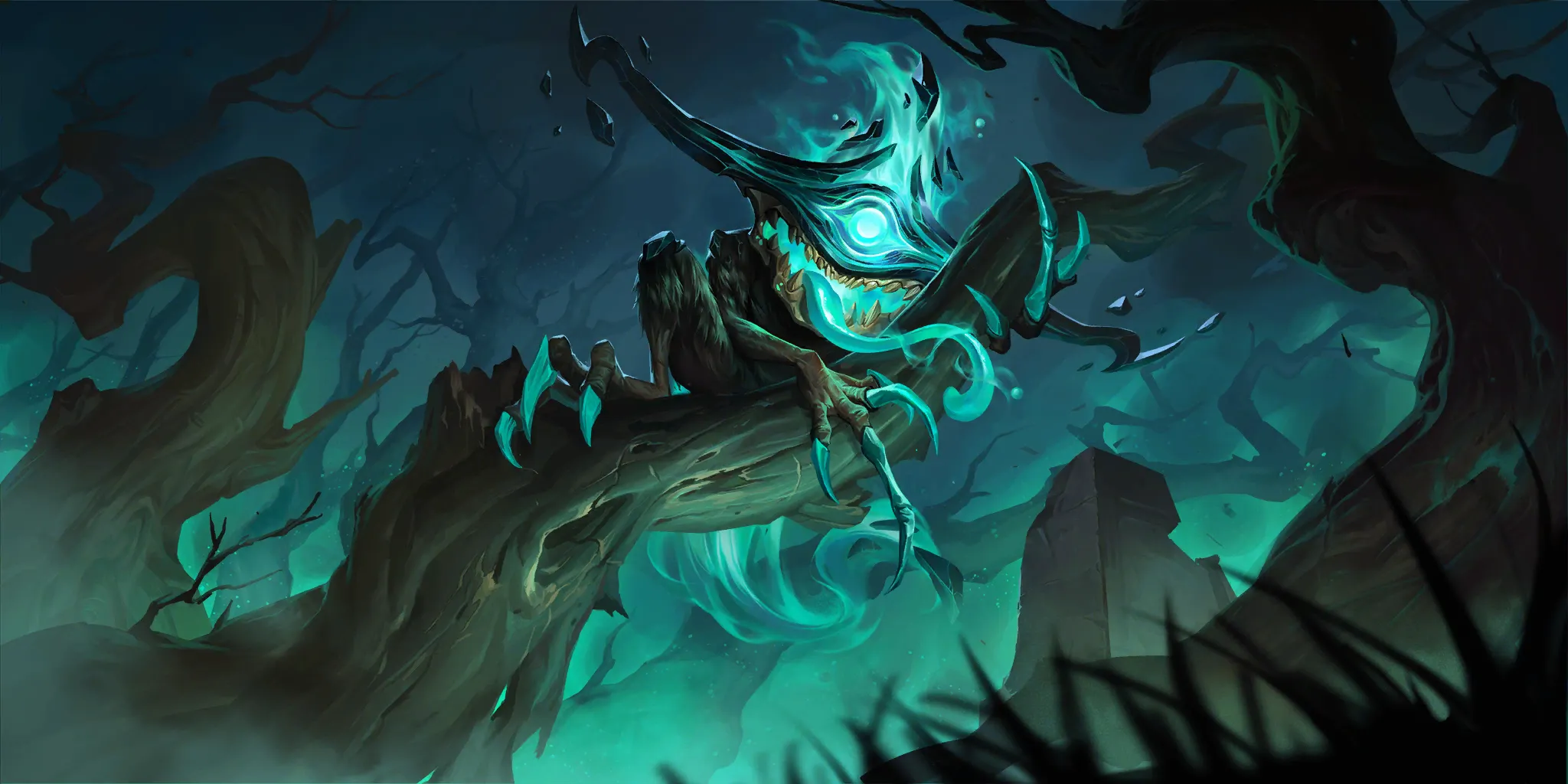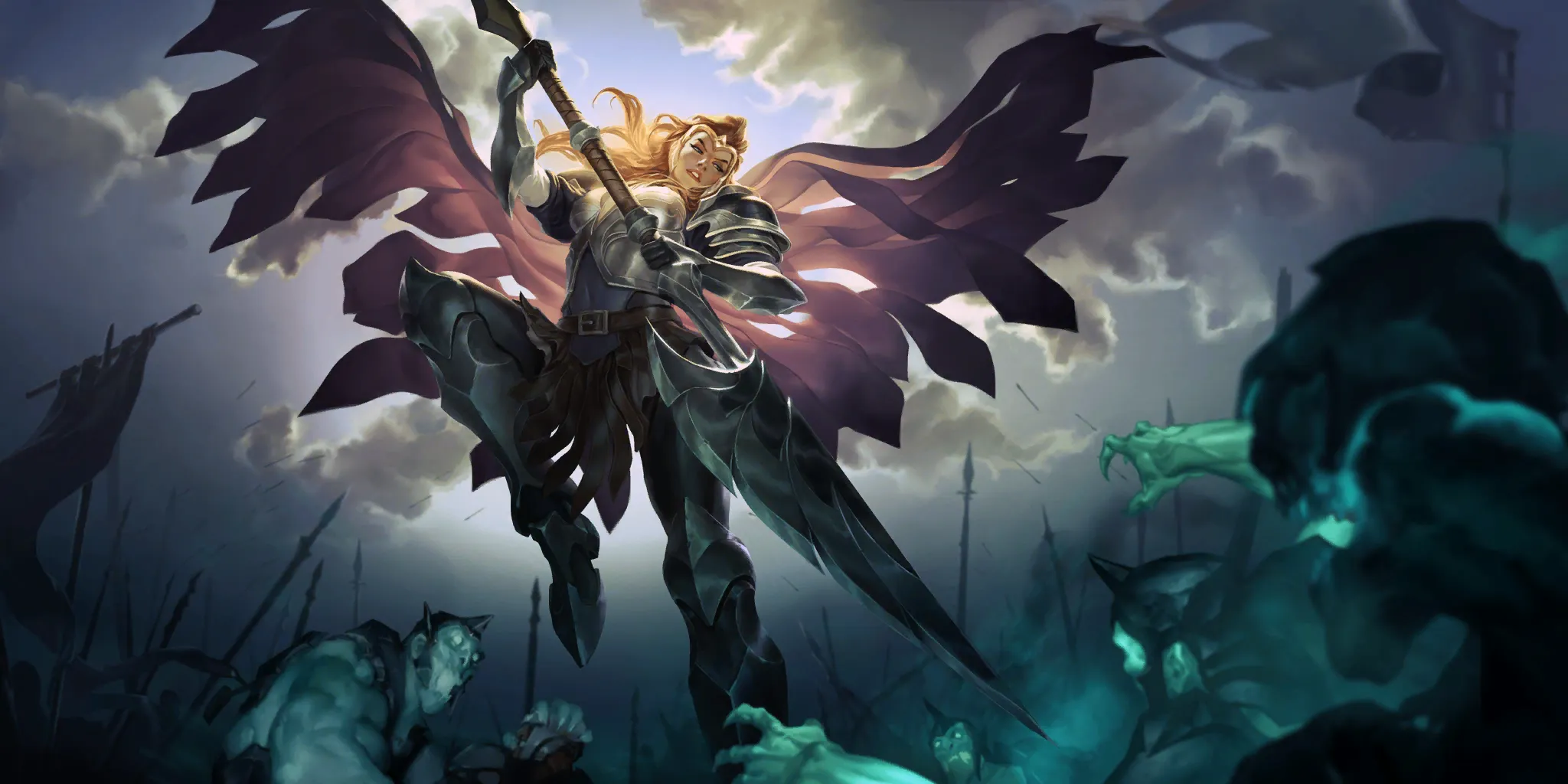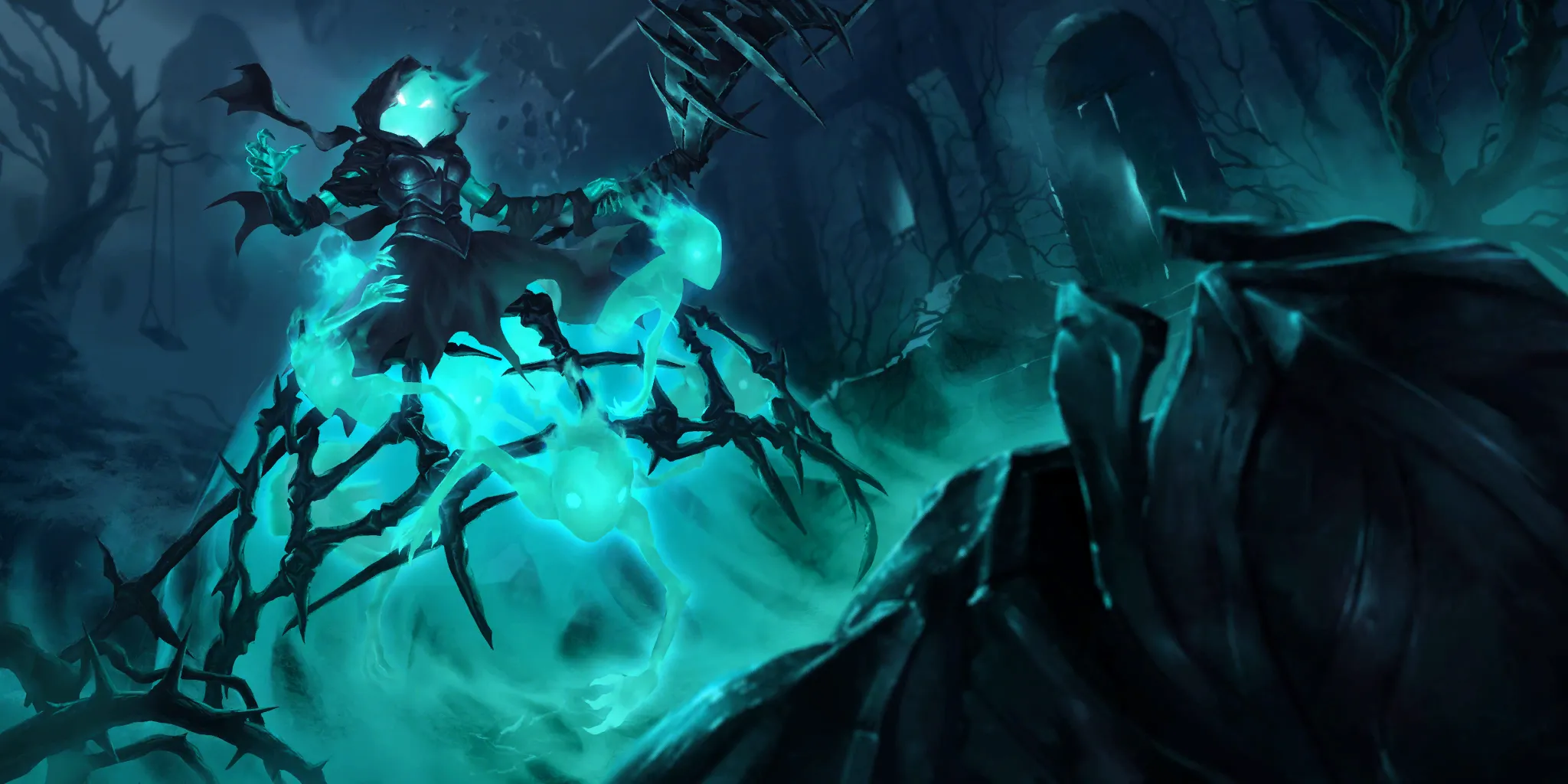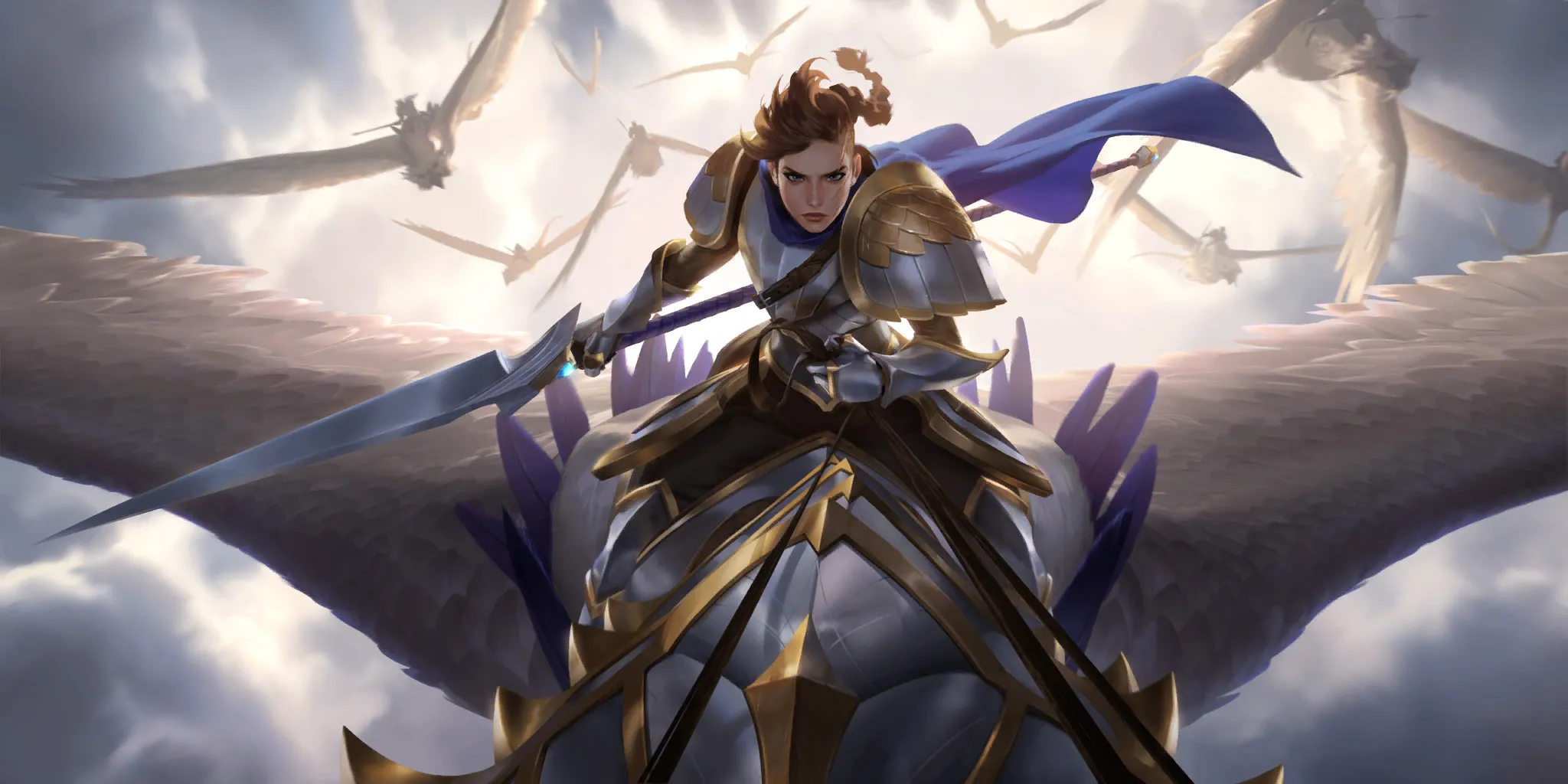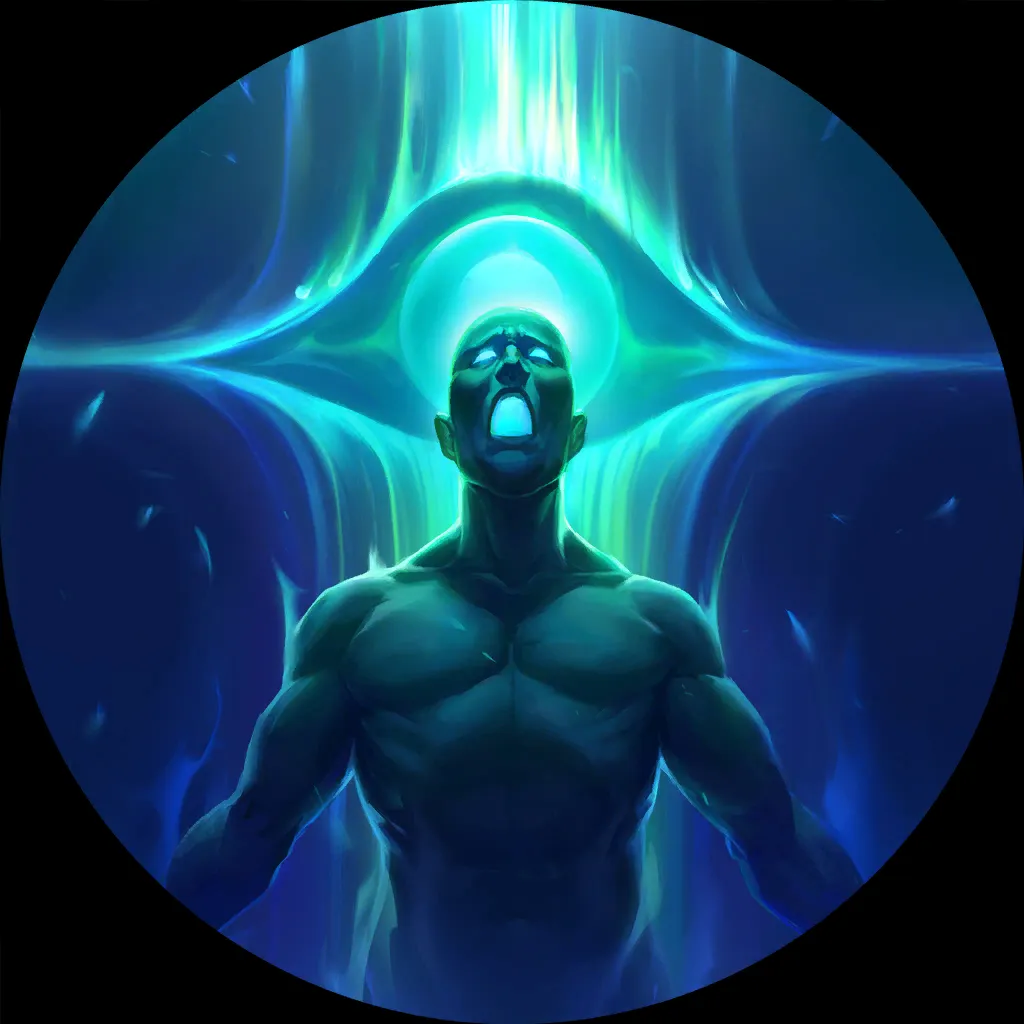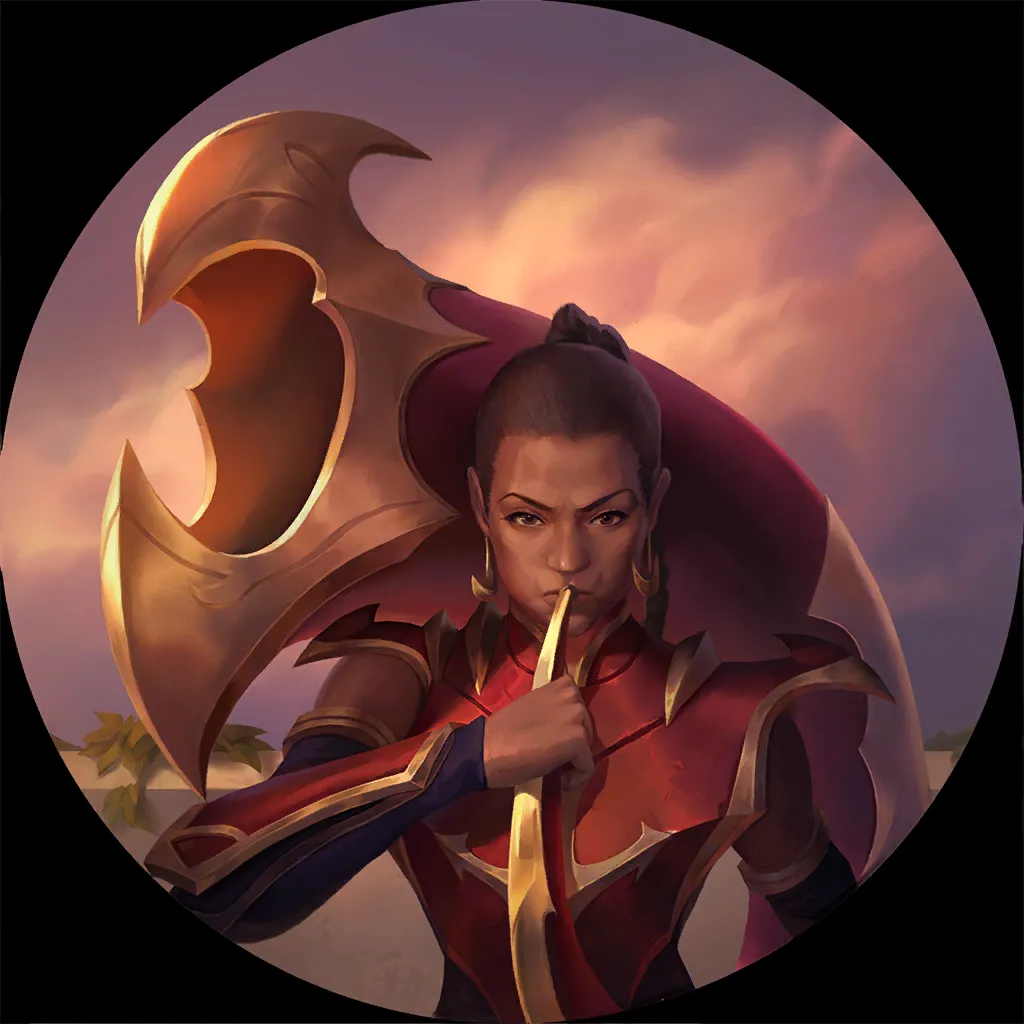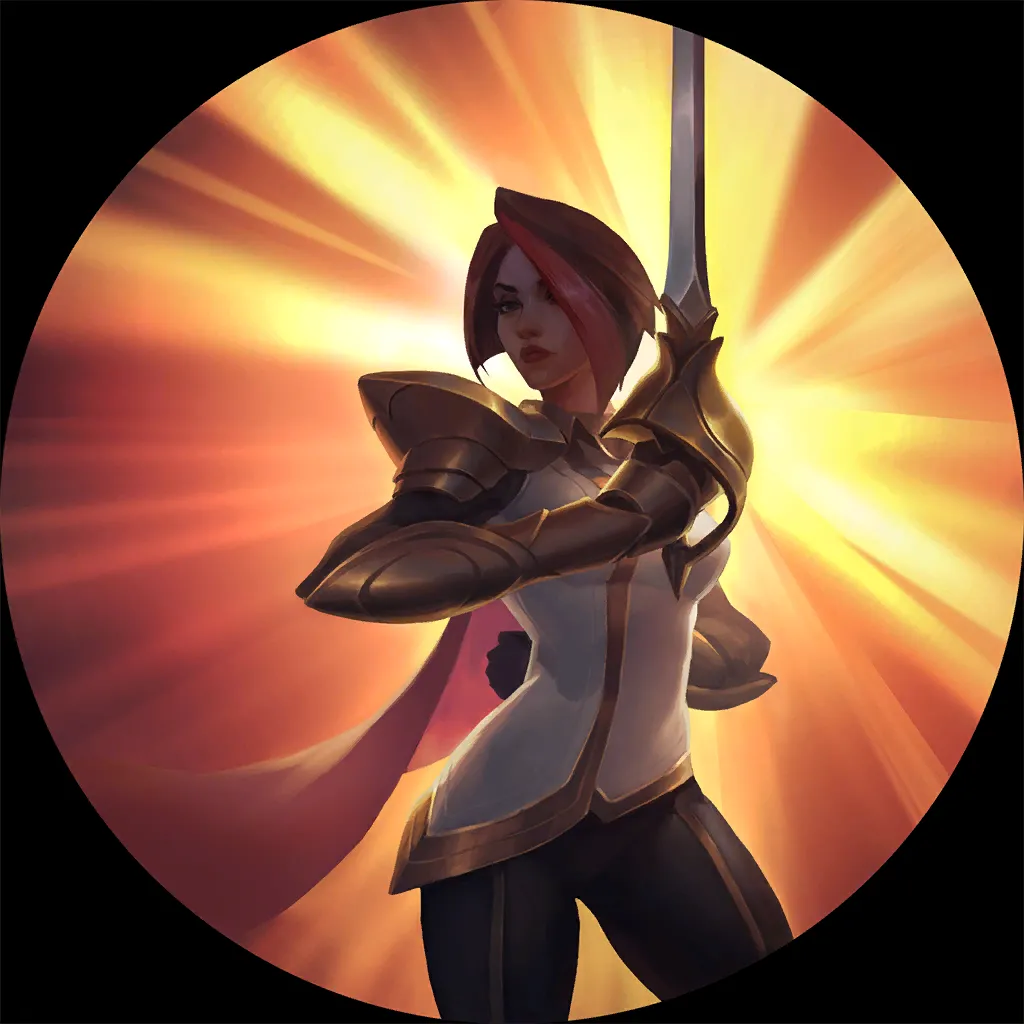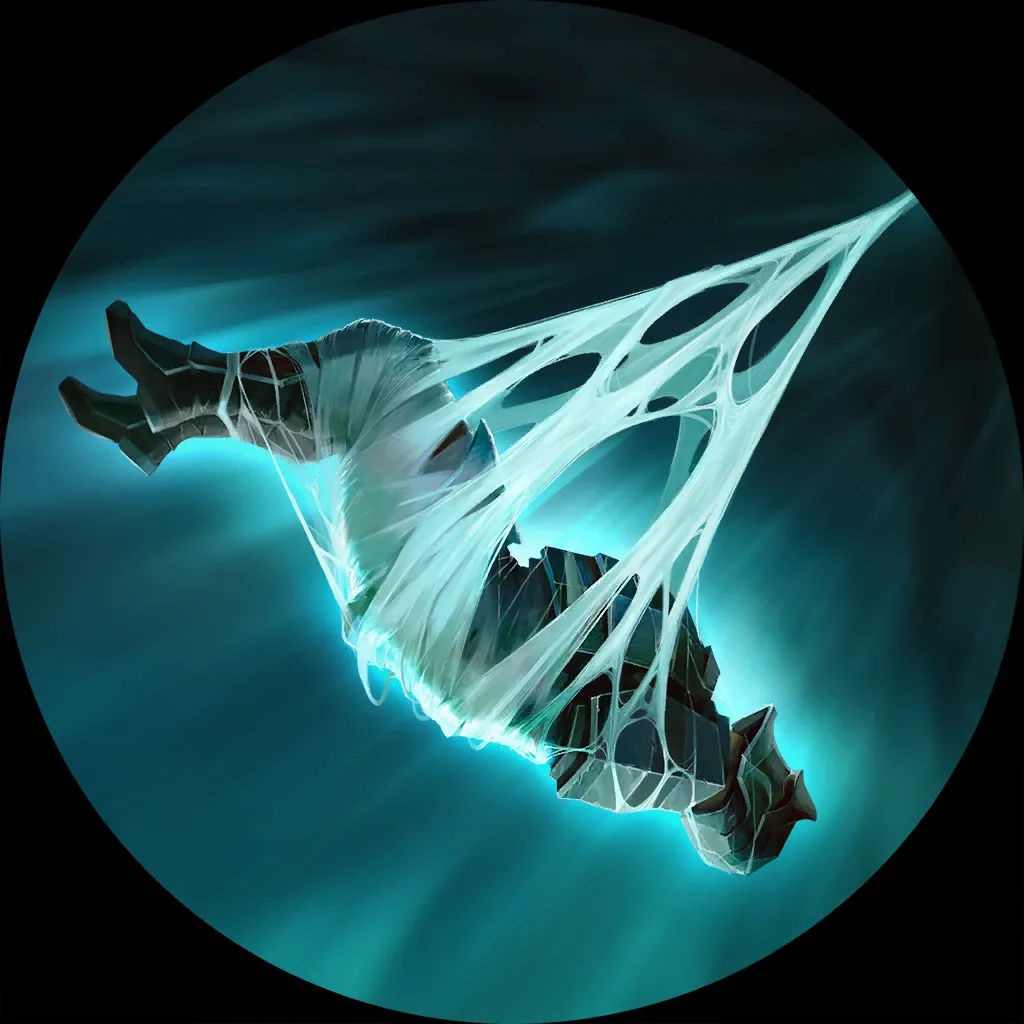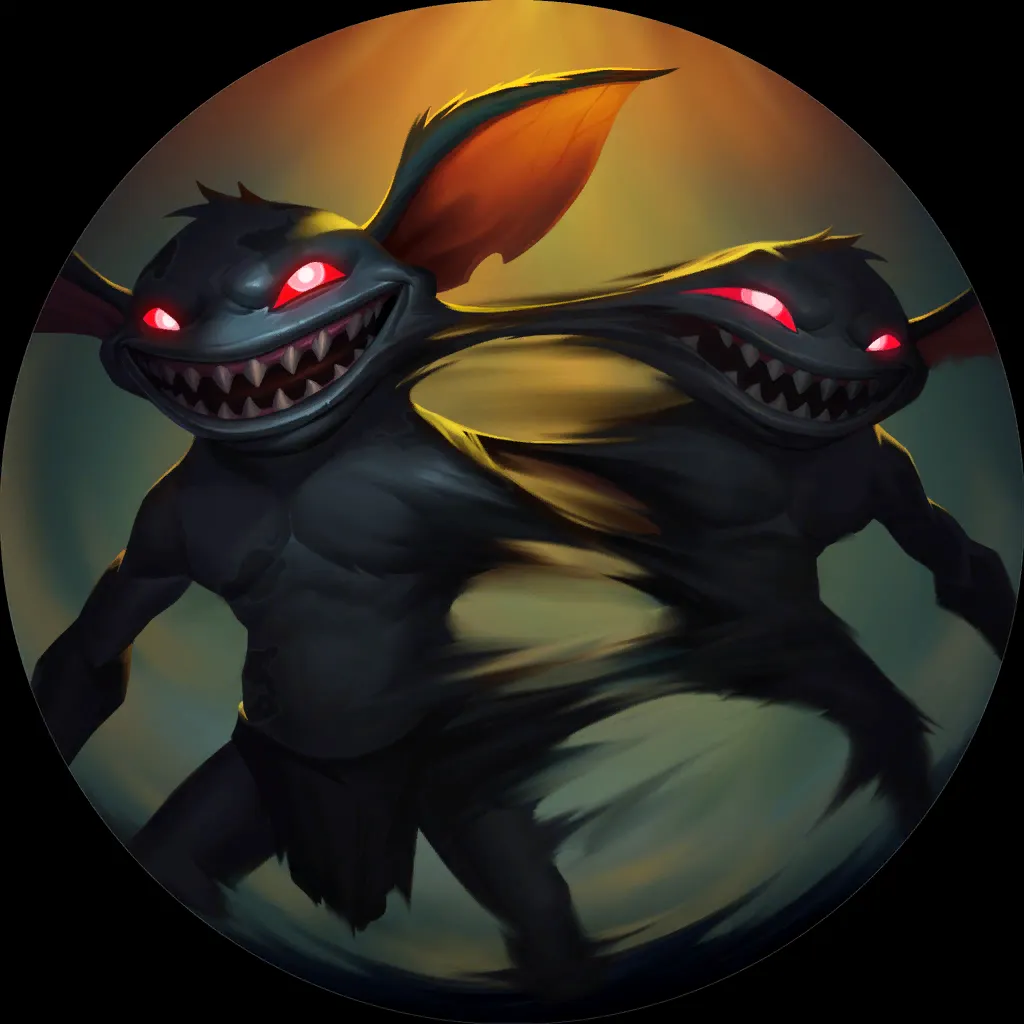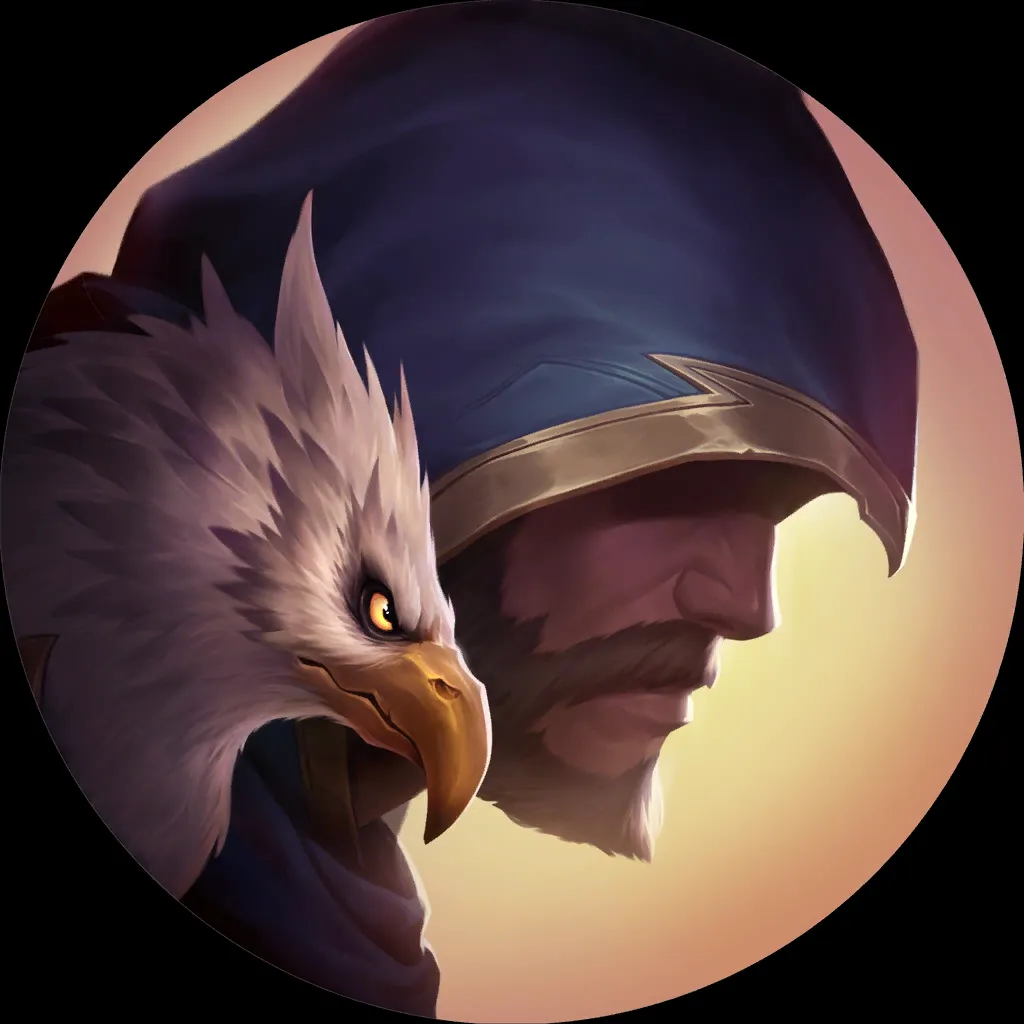 Sorry took this list to the top 20 EMEA, climbing 300LP with it. Unfortunately, there's not much data, but the deck seems to be doing well against everything that isn't aggro or Sun Disc.
The archetype has a pretty bad WR on the ladder over the past two days, so this definitely not an easy deck to pilot. Expect to invest some time into learning Kindred Viego before you will win more with it!
Conclusion
With this, we conclude the meta report. If you've made it this far, leave a "Hi" in the Reddit comments, I will "Hi" you back! =)
The data has been due to the amazing website by Balco while the matchup tables have been from Legna's brilliant homepage. They are doing an insane job at collecting all this data and presenting it to us in an approachable manner. They deserve all the praise in the world!
Thanks also go to the incredibly talented Hazy for their sick summary graphic at the beginning of the article!
Furthermore, Hydroflare and Gregory The Grey have been doing lots of editing and proofreading that deserves appreciation!!
Thanks for reading and see ya next week! =)
---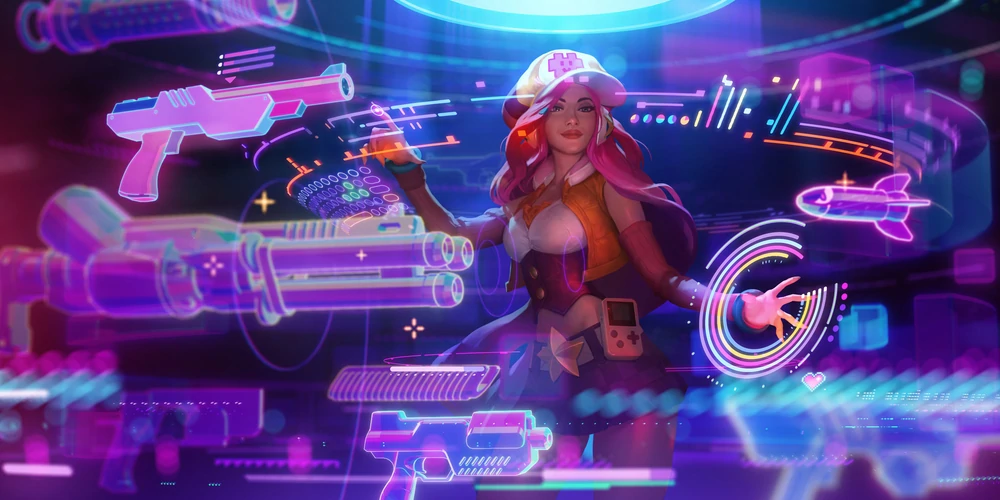 ---