'sup everyone! Are you excited about the new season? With Nami
drowned and new cards pouring in, we got a new exhilarating meta at hand!
---
LoR Meta Decks
Sorting Balco's Meta Tier List by playrate (PR), we see the following:
Vayne
appears to be the most popular new champion, featuring in the two most-played decks this Monday – Vayne Gwen and Payn (Pantheon Vayne)!
Jhinnie (Annie Jhin) made a huge comeback last week due to its favorable matchup against Nami
blends, but remains popular even with the mermaid gone.
A deck no one saw coming is Rayn (Rumble Vayne) and its ability to exploit Legionary Charge
.
With Akshan Varus being the fifth most-popular archetype, Seraphine
is the least-played new champion. Maybe she should take some private tutoring from Vayne
on how to be a pop star! =)
Following another Vayne
deck is finally a Seraphine
brew – Viktor Seraphine
Ionia
Vayne Jax and Kayne (Vayne Kayn) are yet another two Vayne
flavors, whereas Akshan Seraphine is the second Seraphine
deck this week.
Turning to winrates (WR), we get this result:
Did Poppy
always wear sunglasses and hunt demonic creatures? Because Zed Demacia is back, almost one year after its heyday!
Despite lacking its biggest target in Nami Ionia, Jhinnie is performing exceptionally well this patch week.
Pantheon Fiora was a menace last season, and continues to be so under the new banner of Payn. It clearly outperforms Pantheon Fiora, who only takes eighth place this Monday!
Moving on, we can surprisingly see a Seraphine deck at the top of the chart. Seraphine Ezreal
Noxus is taking names this week, with a playrate barely high enough to show up in this report.
Tumble is all-inning on the Rumble
gameplan and as stats show it is working out!
Let's not forget about Swain
. The cruel Noxian ruler received significant buffs last season, and Swain TF is still a force to be reckoned with.
While Seraphine Viktor
Ionia was the most popular Sera blend, Seraphine Viktor
Shadow Isles turns out to be the more powerful archetype!
Finally, Jax Vayne finds sufficient success to appear on this week's graph, whereas Yasuo Katarina is on a downward trend, losing its fishy prey (Nami
).
---
The Reasons
Why is Jhinnie on top of the meta despite losing its Nami
matchup? As we just saw, Yasuo Katarina is falling apart without its target – why is Jhinnie thriving?
As we can see, Jhinnie does not have many bad matchups. Its "unfavored" matchups have at worst a 47% WR, meaning that Jhinnie is a fairly safe archetype to play on ladder.
While Nami
is missing as a favored matchup for Jhinnie, the favored Pantheon Demacia matchup remains. Decks like Payn struggle with early aggression due to their focus on going tall, rather than going wide on board. These tall units are especially susceptible to Stuns, which Jhinnie runs aplenty.
Another reason why Jhinnie is performing so well lies in the nature of aggro decks and the first week after a patch. On patch week, players are eager to try out novel, untested decks. Historically, these homebrews tend to falter against aggro, as we can see in Jhinnie's 70% odds versus Akshan Varus.
Once the chaos settles and sophisticated archetypes prevail, Jhinnie will have to prove itself again as a meta counter if it wants to stay on top!
---
Vayne Zed is on top of the charts right now, and for a good reason. Personally, I was excited to hear that Zed Demacia had returned and tried it out on patch day. But why is it now better than ever, and why is Vayne
fulfilling a better role than Poppy
?
For starters, let's take a short trip down memory lane: In November last year, two decks were on top of the meta, similar to how Nami Lee was last season – Plunder (Gangplank Sejuani) and Rally Elusives (Zed Poppy). While Plunder had slightly favored matchups against almost any deck in the meta, Rally Elusives had a few weaknesses, but even more heavily favored matchups – most importantly, Plunder.
Poppy
had a 4|3 butt by then, meaning she would buff Zed
on attack and kill almost any blocker. But that all changed when the fire nation attacked Poppy
was nerfed to be a 3|3, and then a 2|3.
Only Poppy could keep Rally Elusives alive. But when Zed needed her the most, she vanished.
Fast forward a year, and Zed
got some fancy new tools. He can wear equipment now, and has more efficient utility like Momentous Choice
and Wuju Style
. That being said, this all was not enough to make Zed Demacia viable enough (or maybe it was but nobody realized?!).
Either way, the arrival of Vayne
changed this, as Zed
got a strong champion to be paired with again. (After Zed's short-lived collaboration with Bard
, until that champ got nerfed as well. Doesn't look too rosy for champs that can be paired with Zed, huh?)
Vayne
allows Zed
to start a free attack for cheap, while also equipping a weapon through Tumble
. Where's the difference with Ruined Reckoner
, you ask? Well, Vayne
is a three-mana 3|4 unit that fits into
Demacia, rather than
Noxus. On the contrary, Rumble Vayne looooves to play both Vayne
and Ruined Reckoner
, since they have access to
Noxus and
Demacia cards at the same time! =)
To conclude, let's take a look at the matchup table:
As we can see, Vayne Zed has only good popular matchups, while some of them are strongly favored, like Gwen Vayne and the aforementioned Rumble Vayne – if you want to read a bit more about it, I test-drove Zed Vayne for yesterday's Meta Voyage article.
---
Honorable Mentions
So… you've had enough of Zed Vayne? Sure thing, let me teach ya how to counter that deck! =)
---
Ezreal Seraphine
6
1
16
17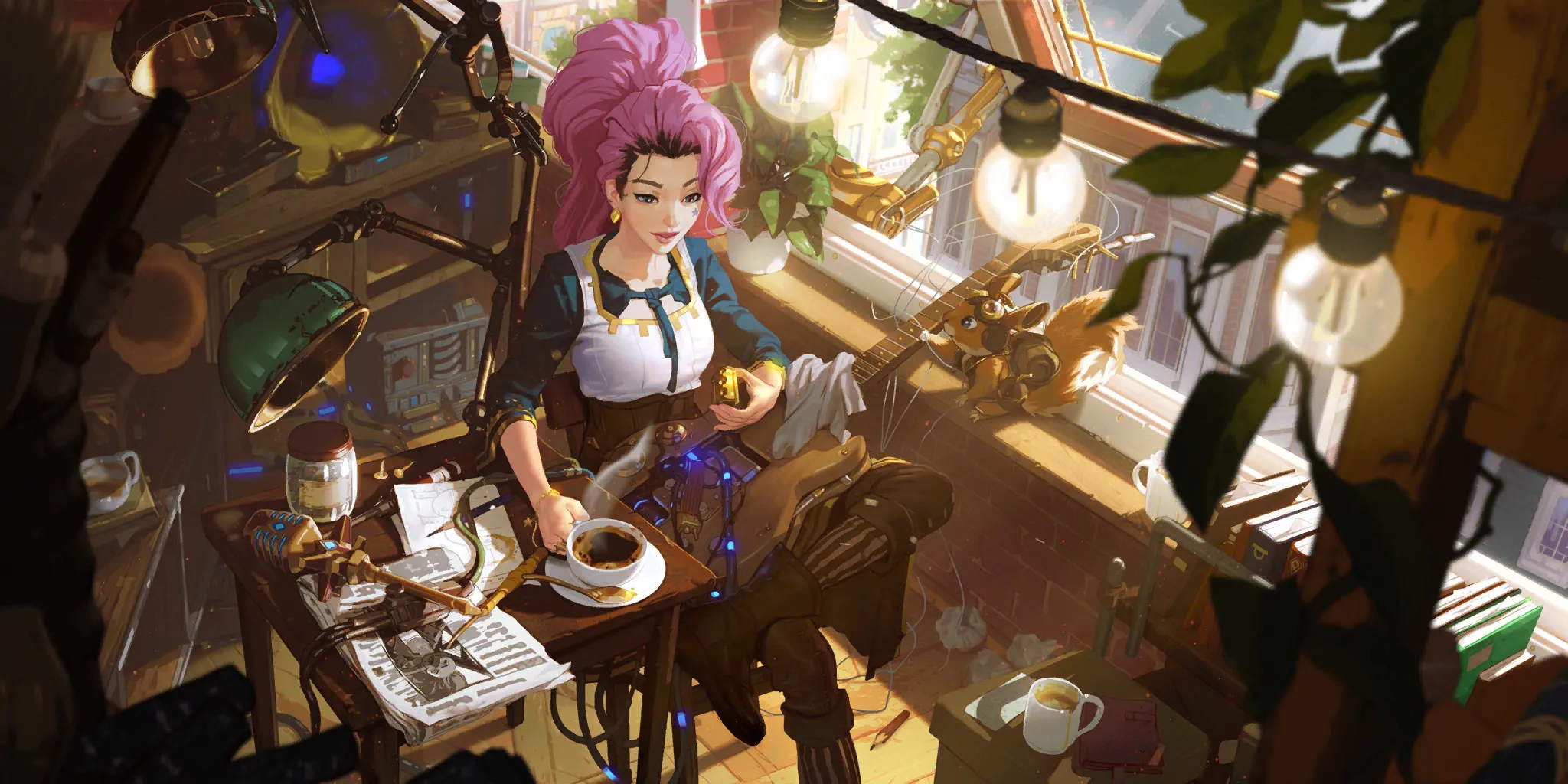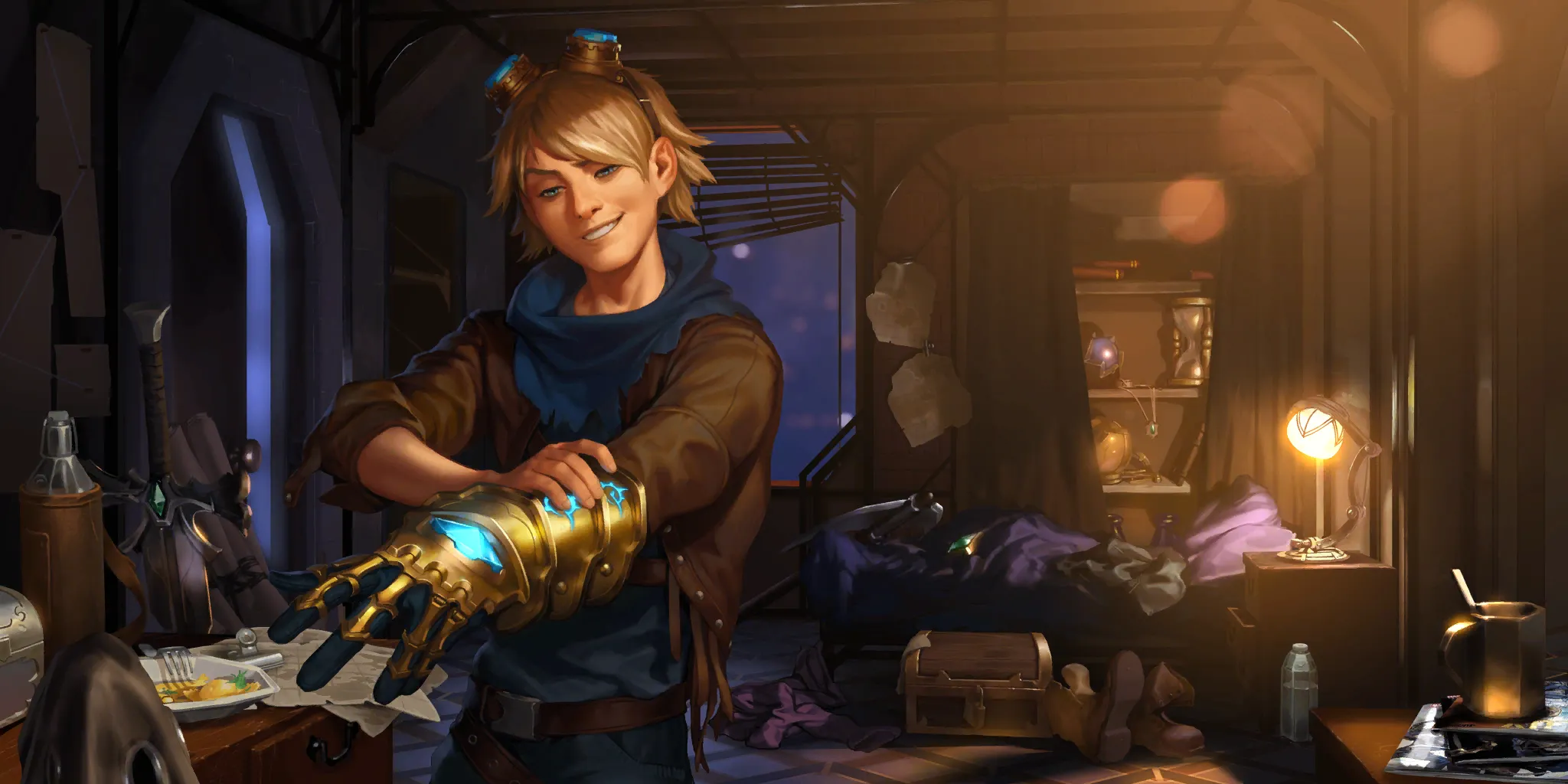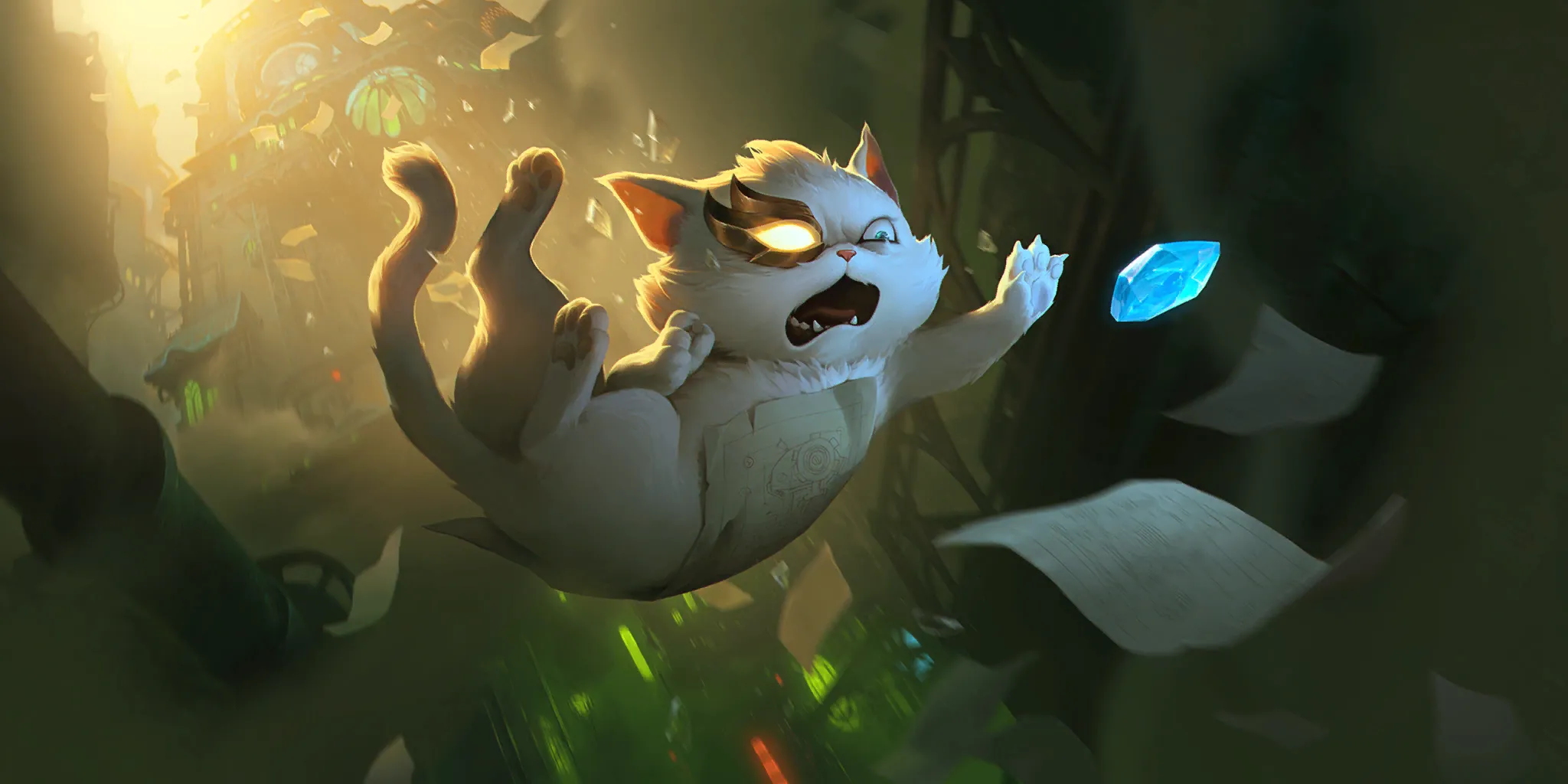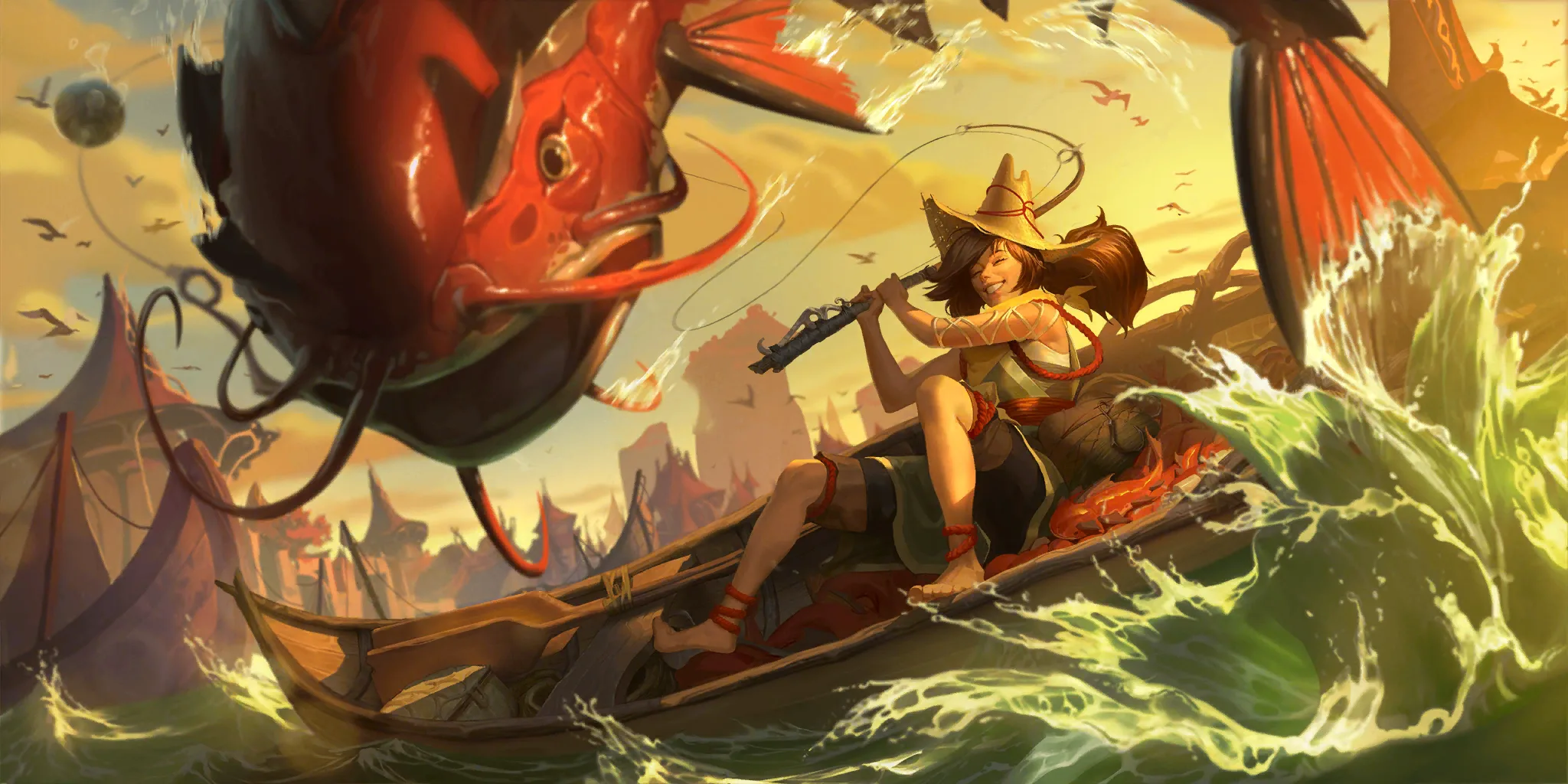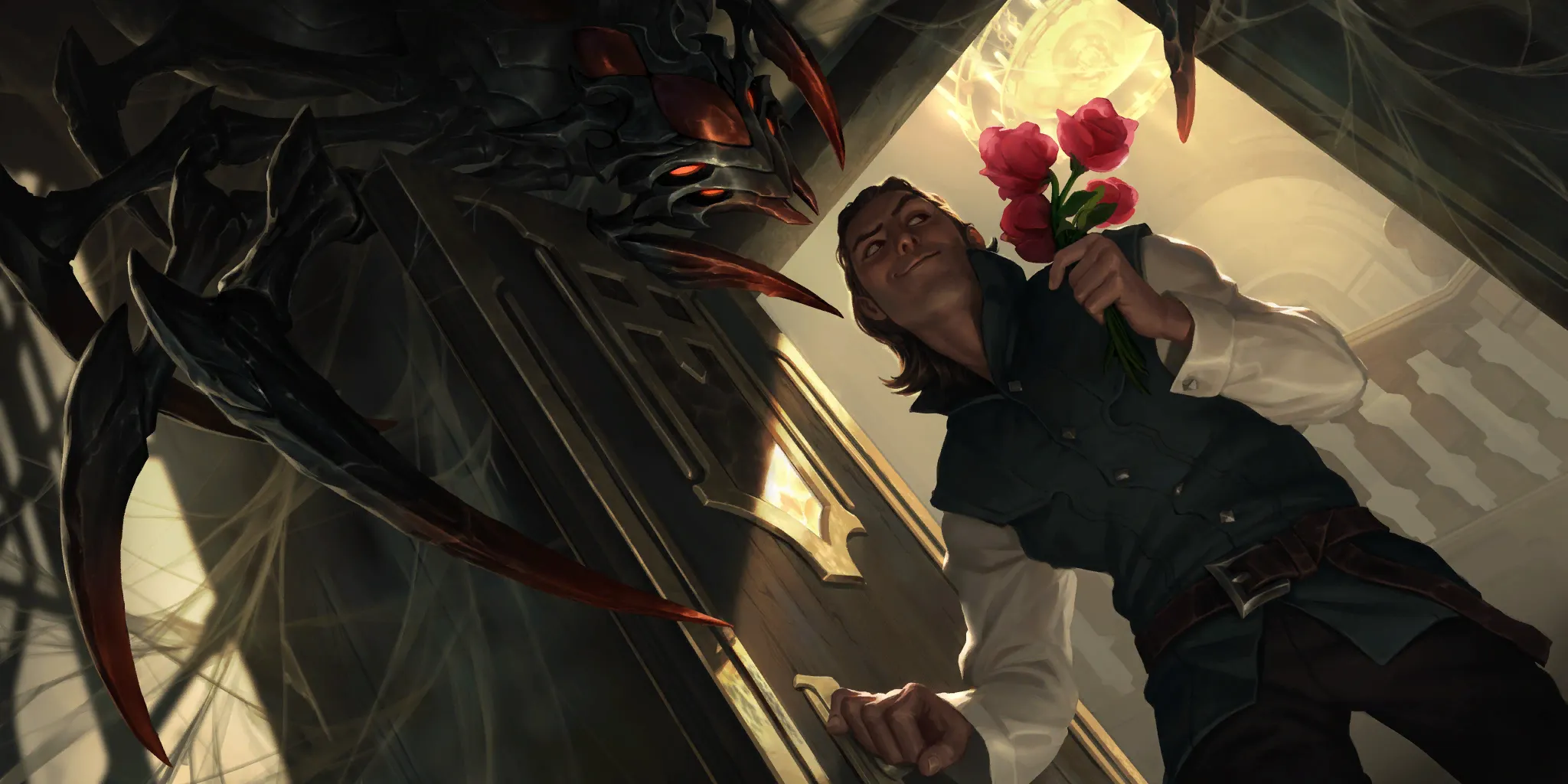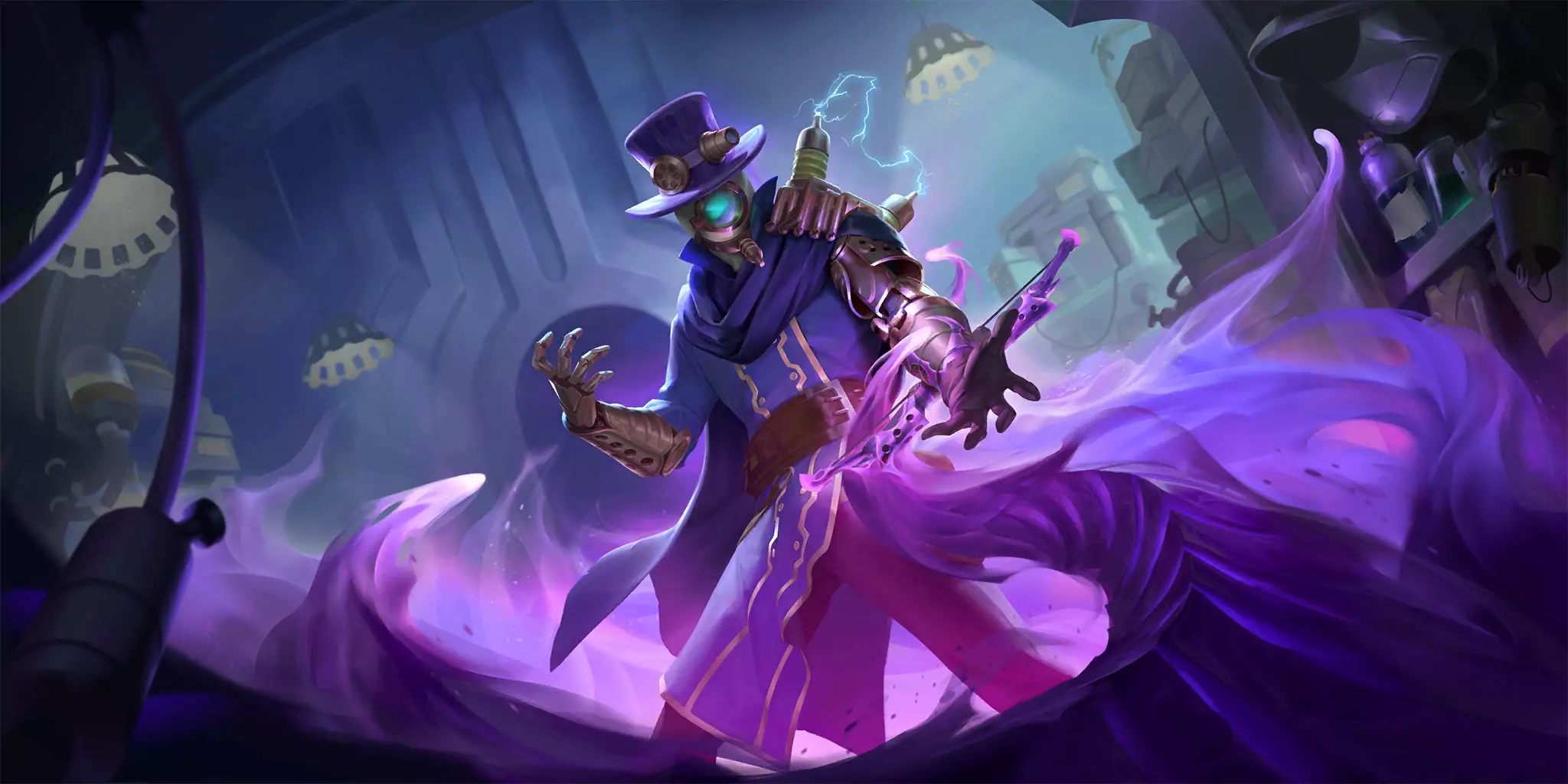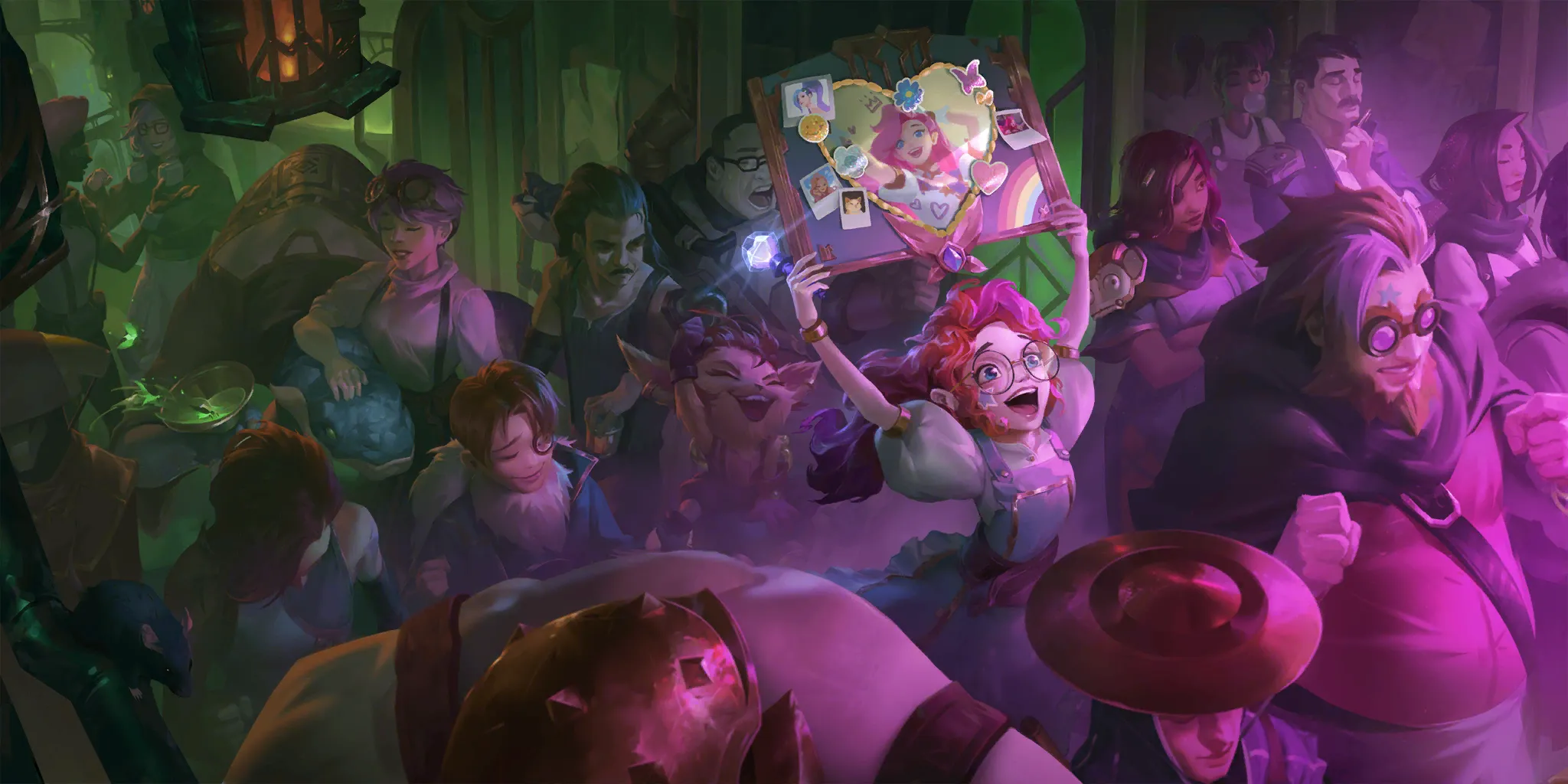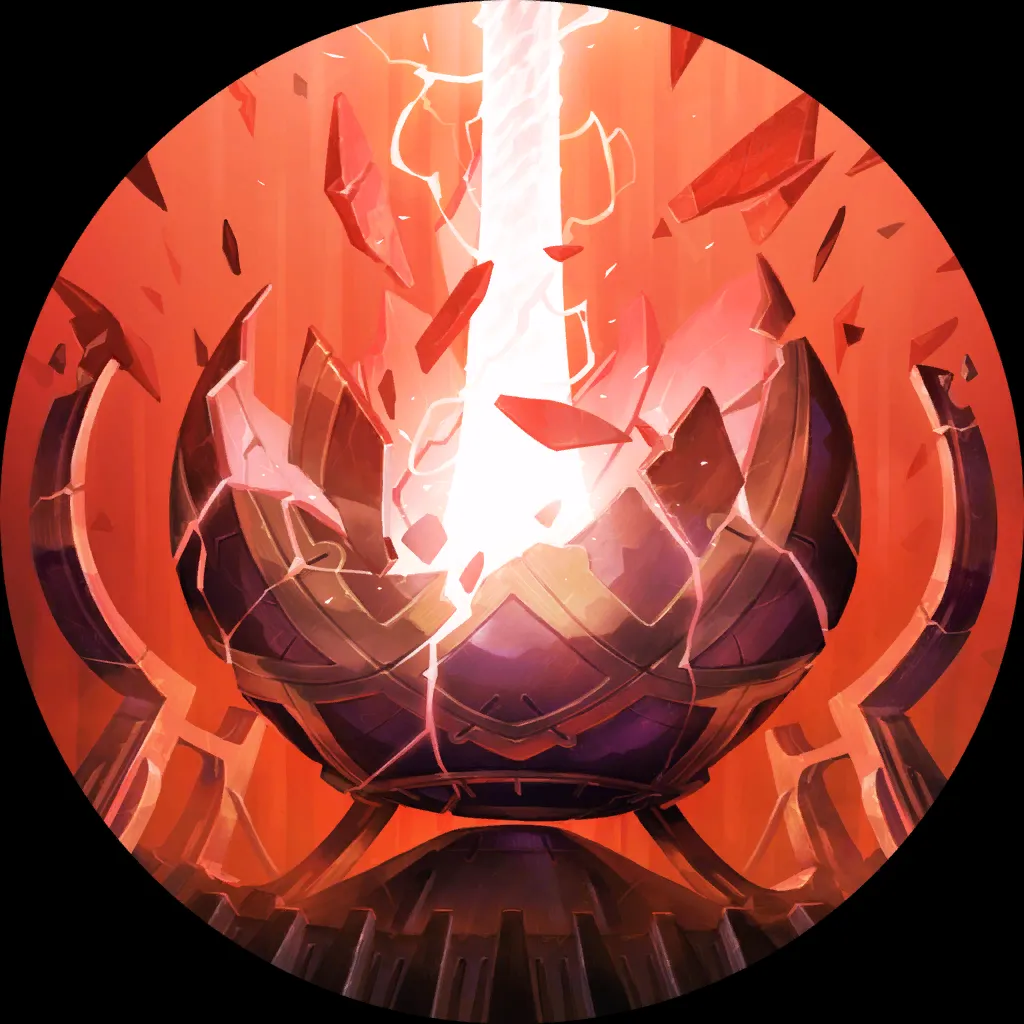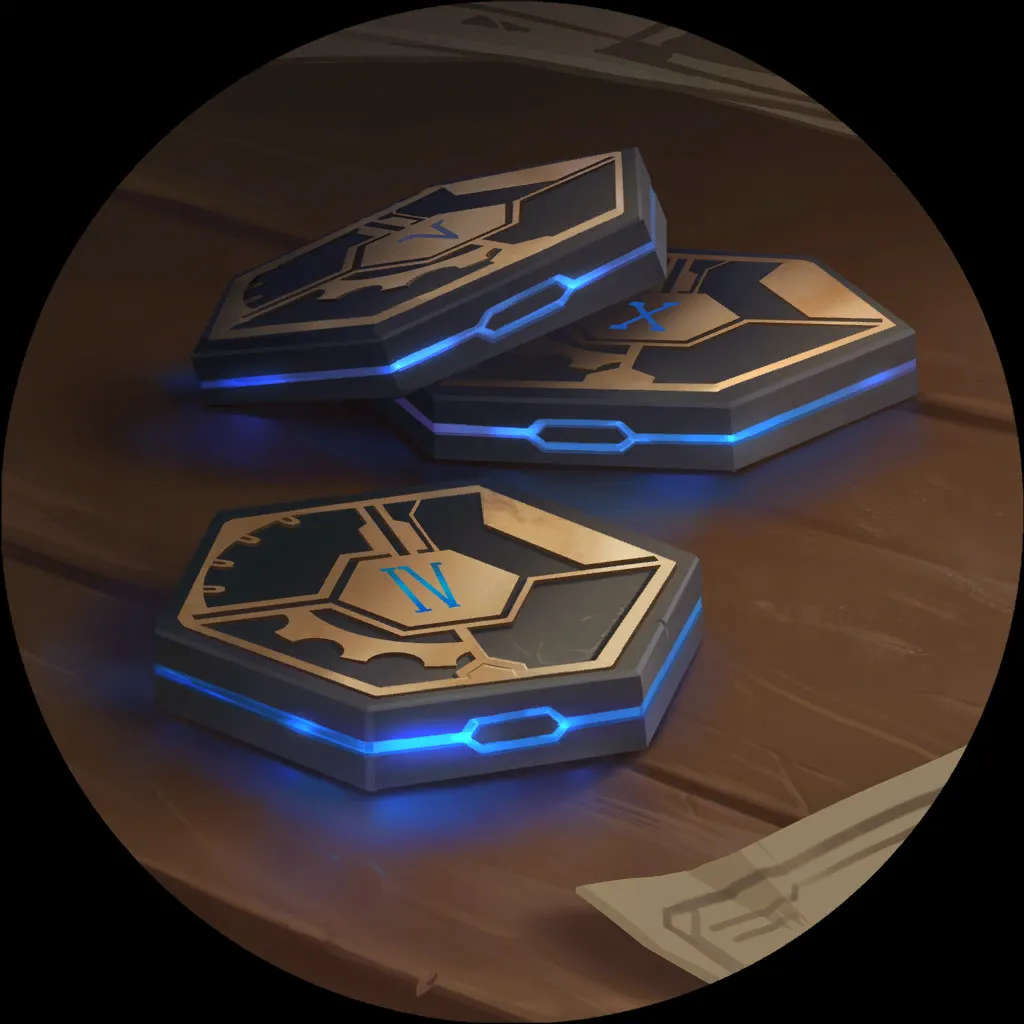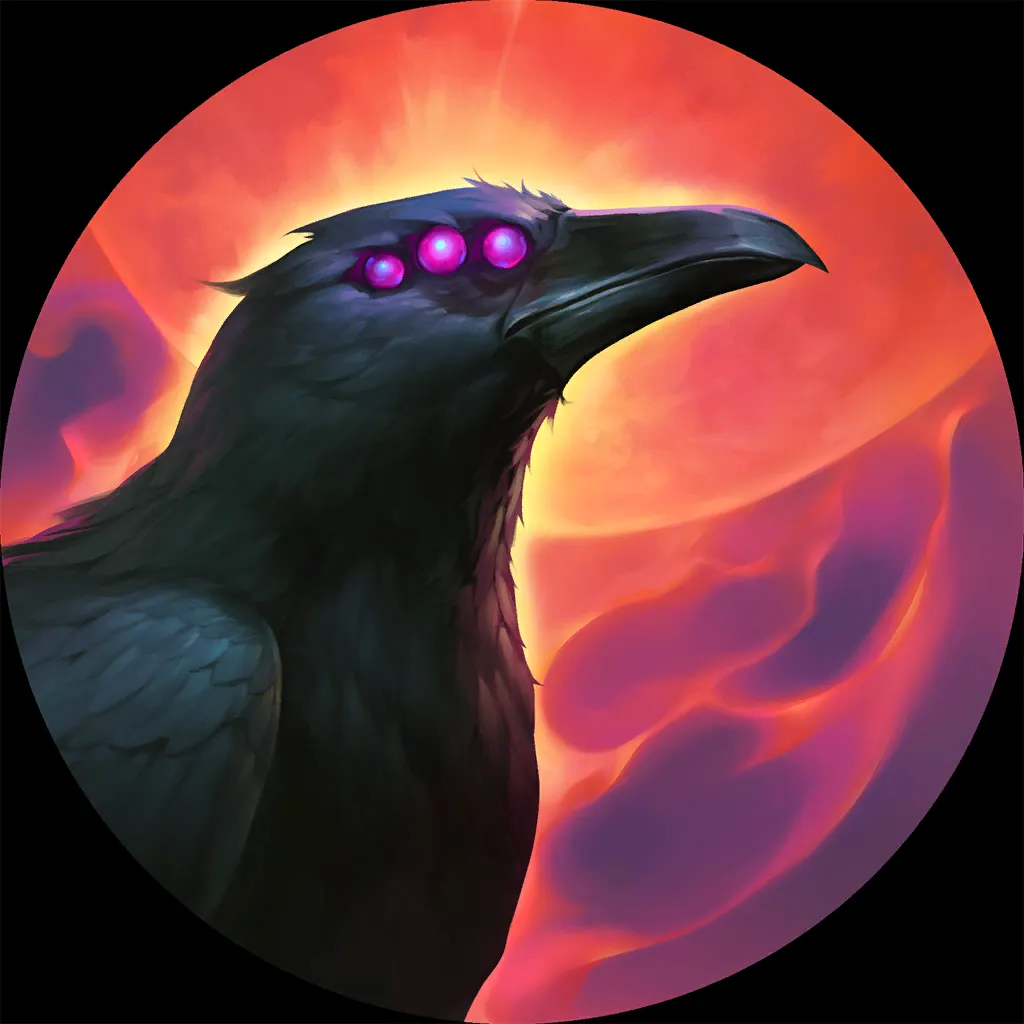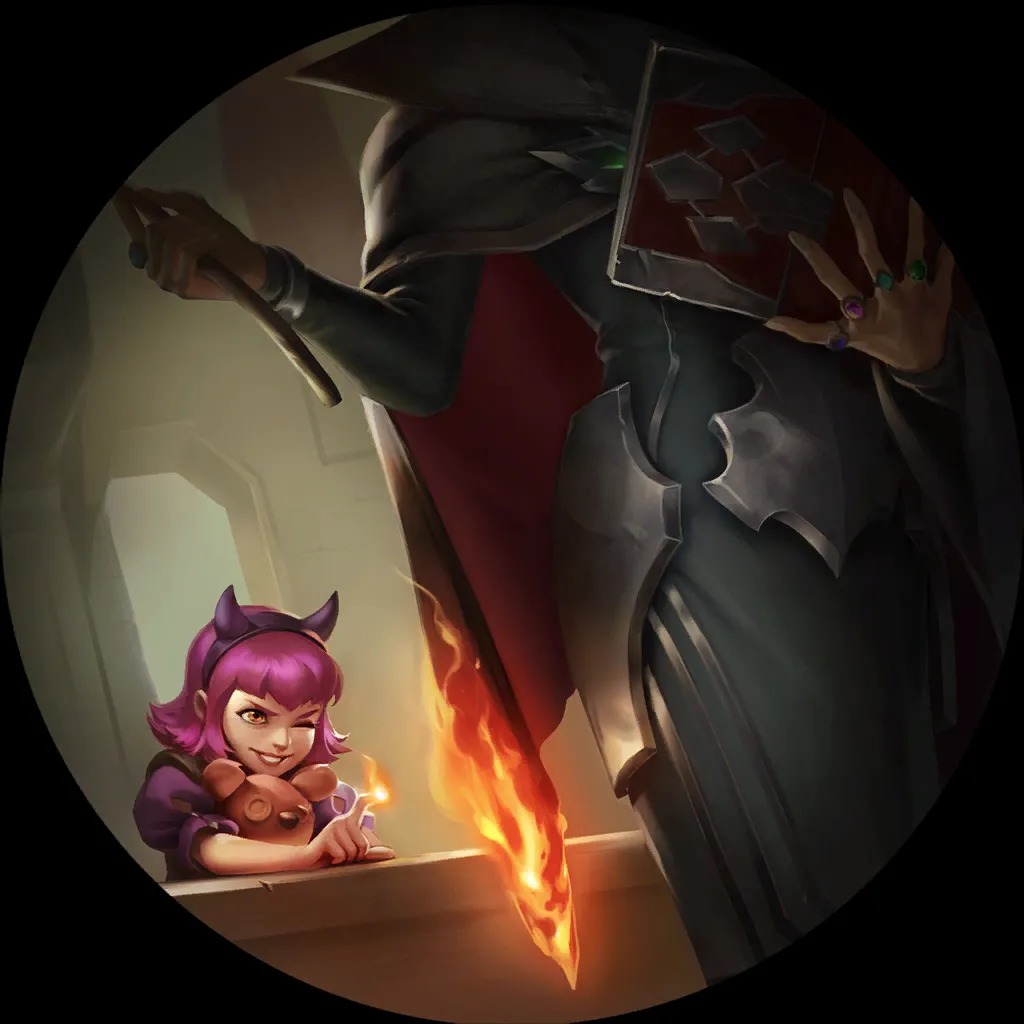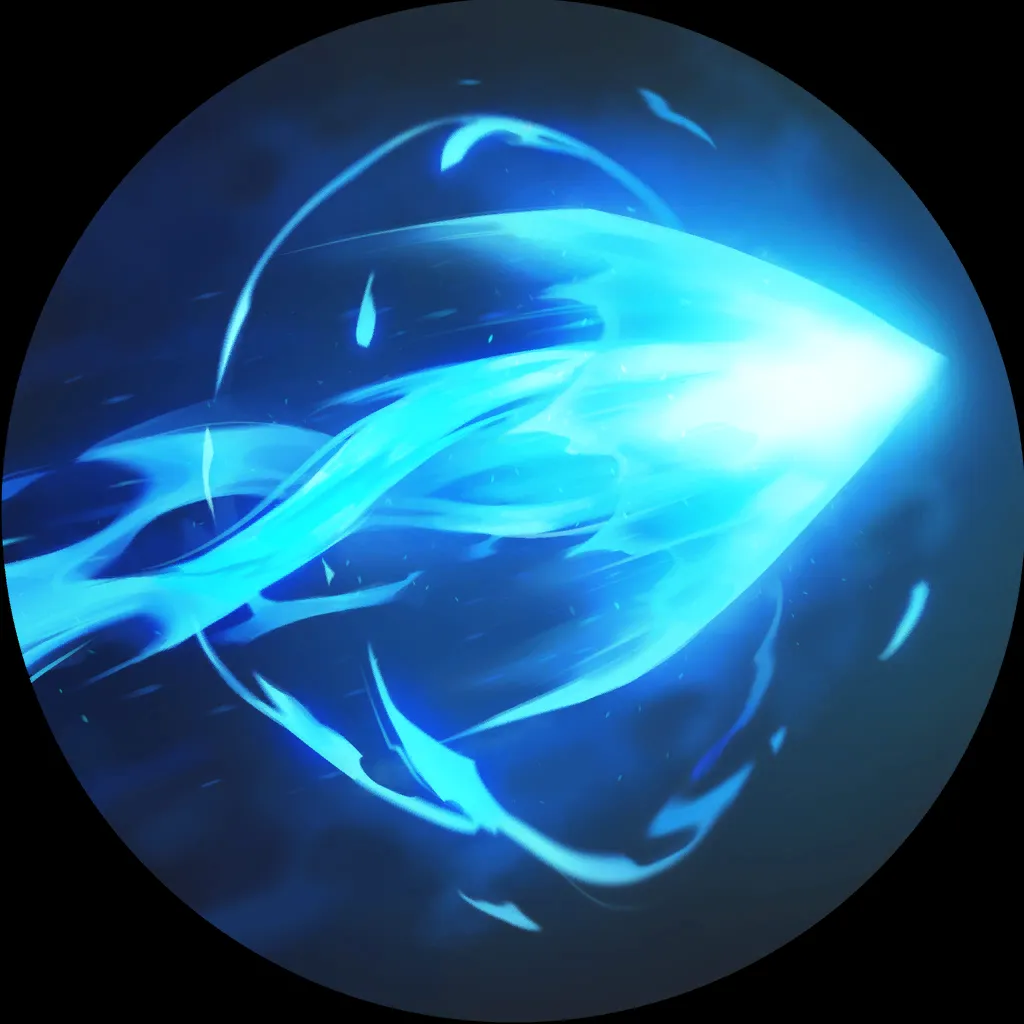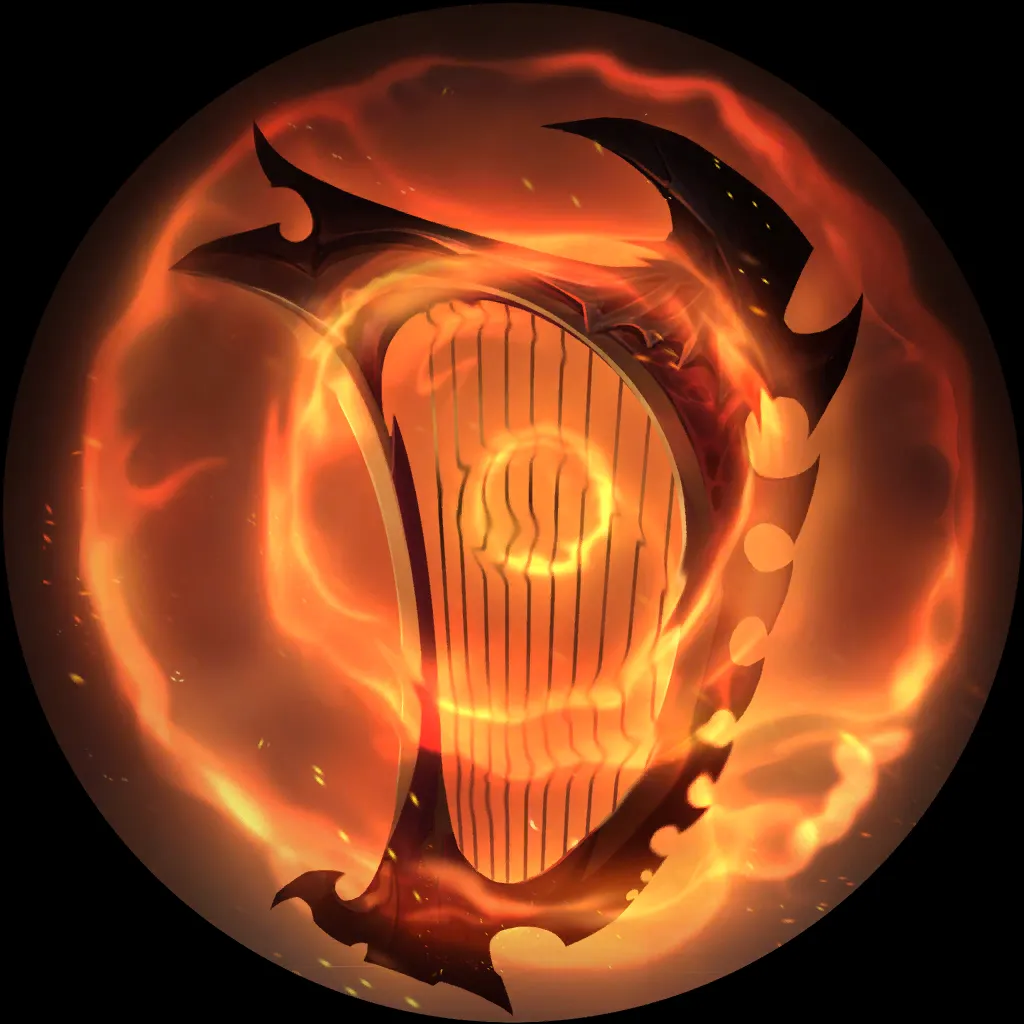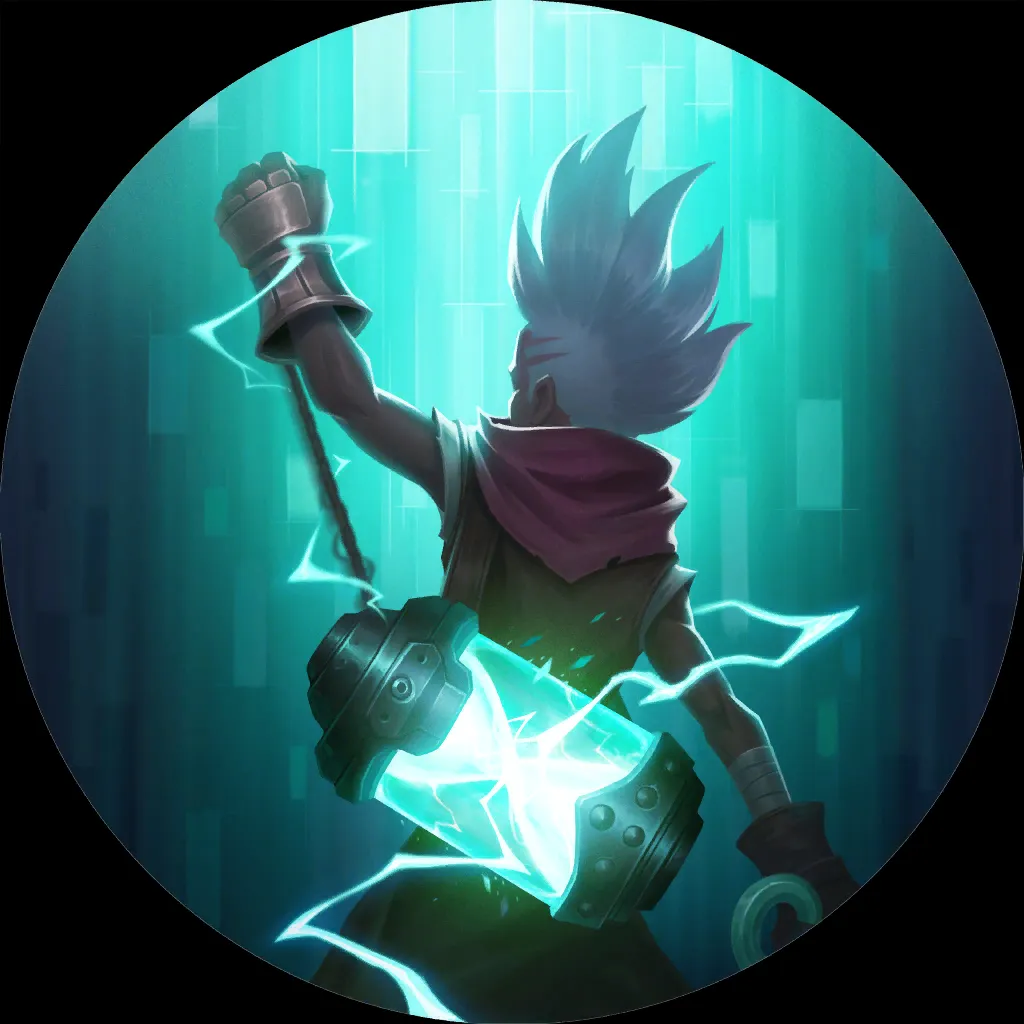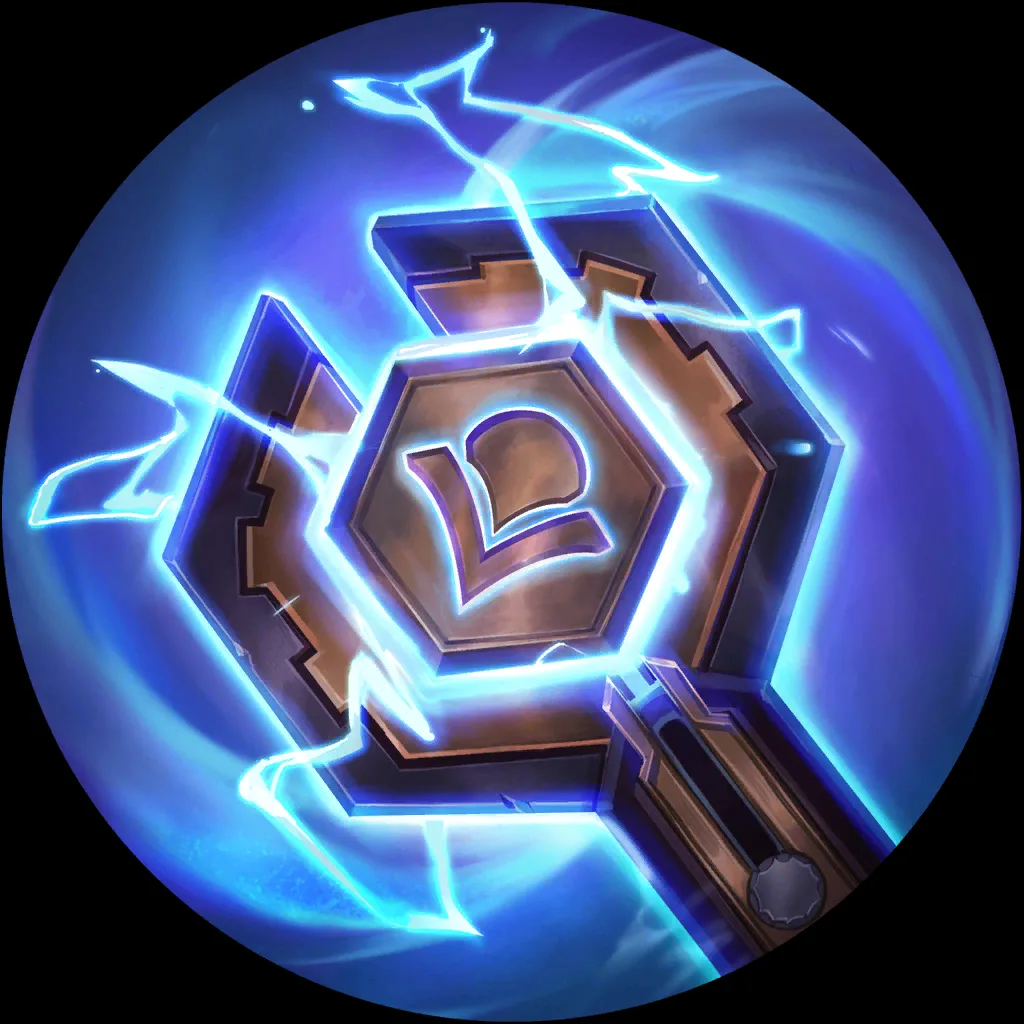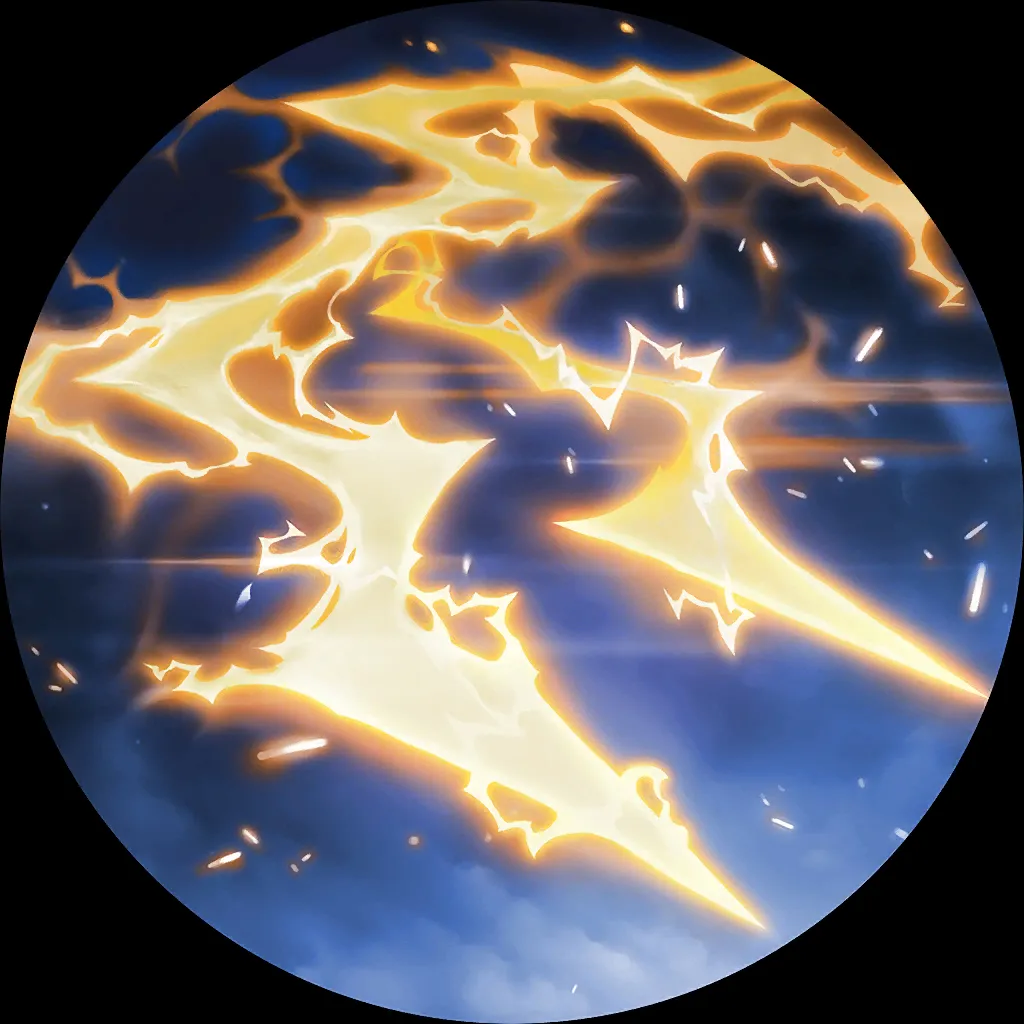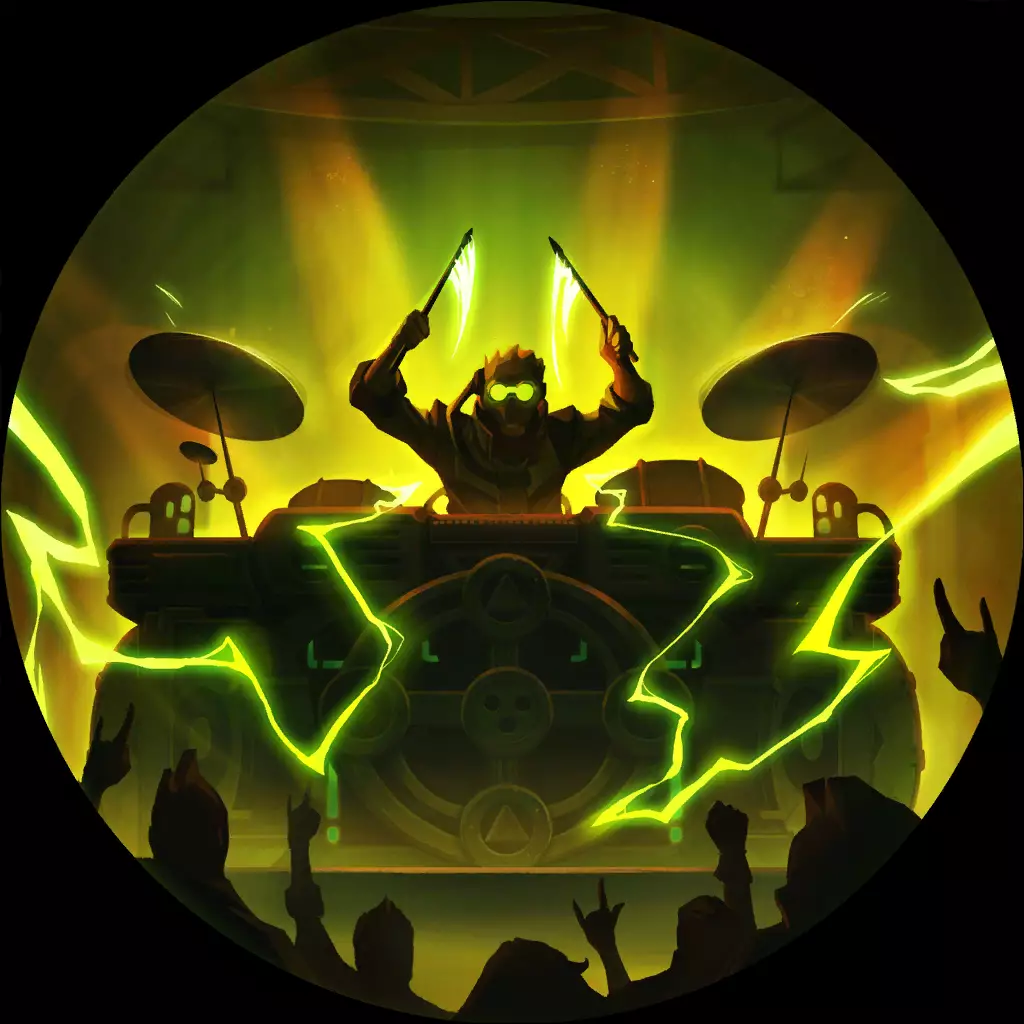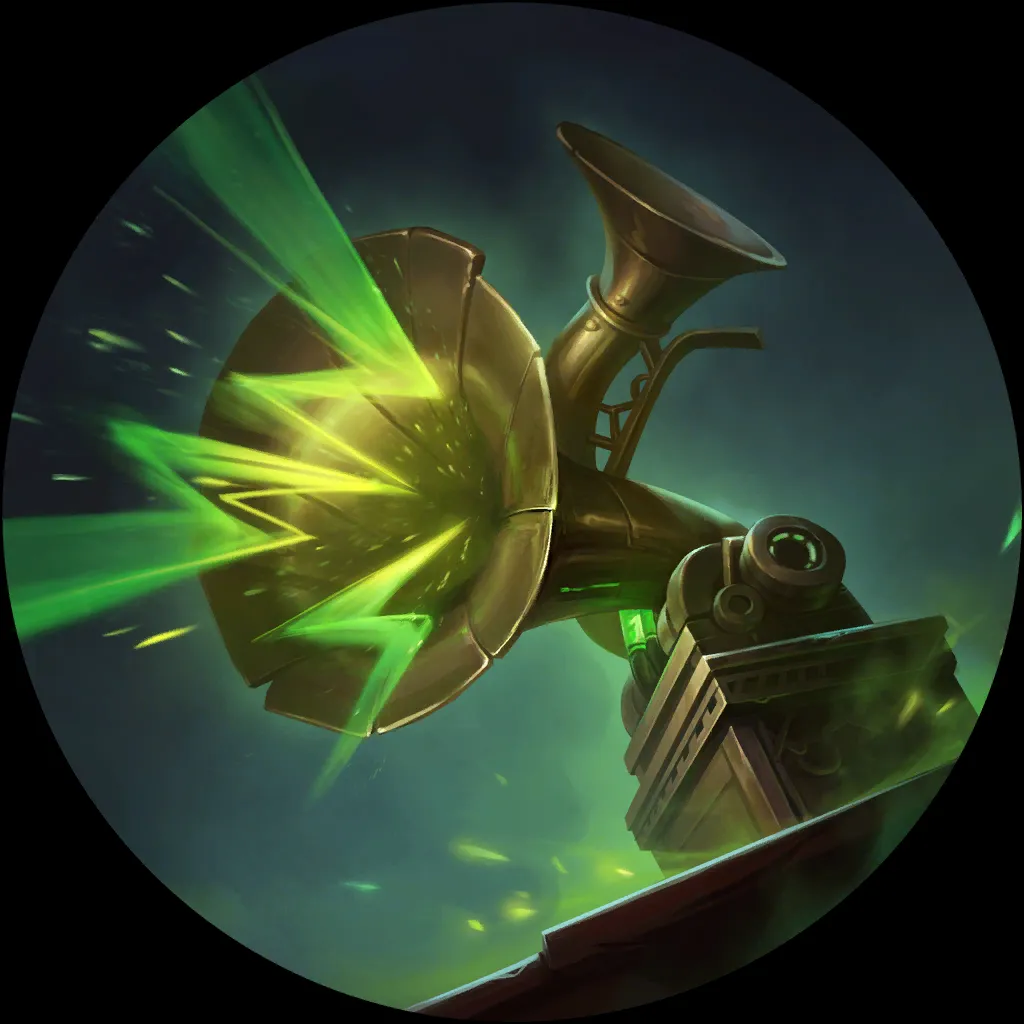 As we have seen in the charts, Ez Sera has been doing very well. One of the reasons is that it counters Vayne
Demacia decks, who struggle against removal.
After all, how do you Tumble
when you're dead?
Ezra currently has a WR above 56% right now, over 7,000 games. If you want to make Zed Vayne player's days gloom, try it out on ladder! =)
---
Swain Twisted Fate
6
4
6
24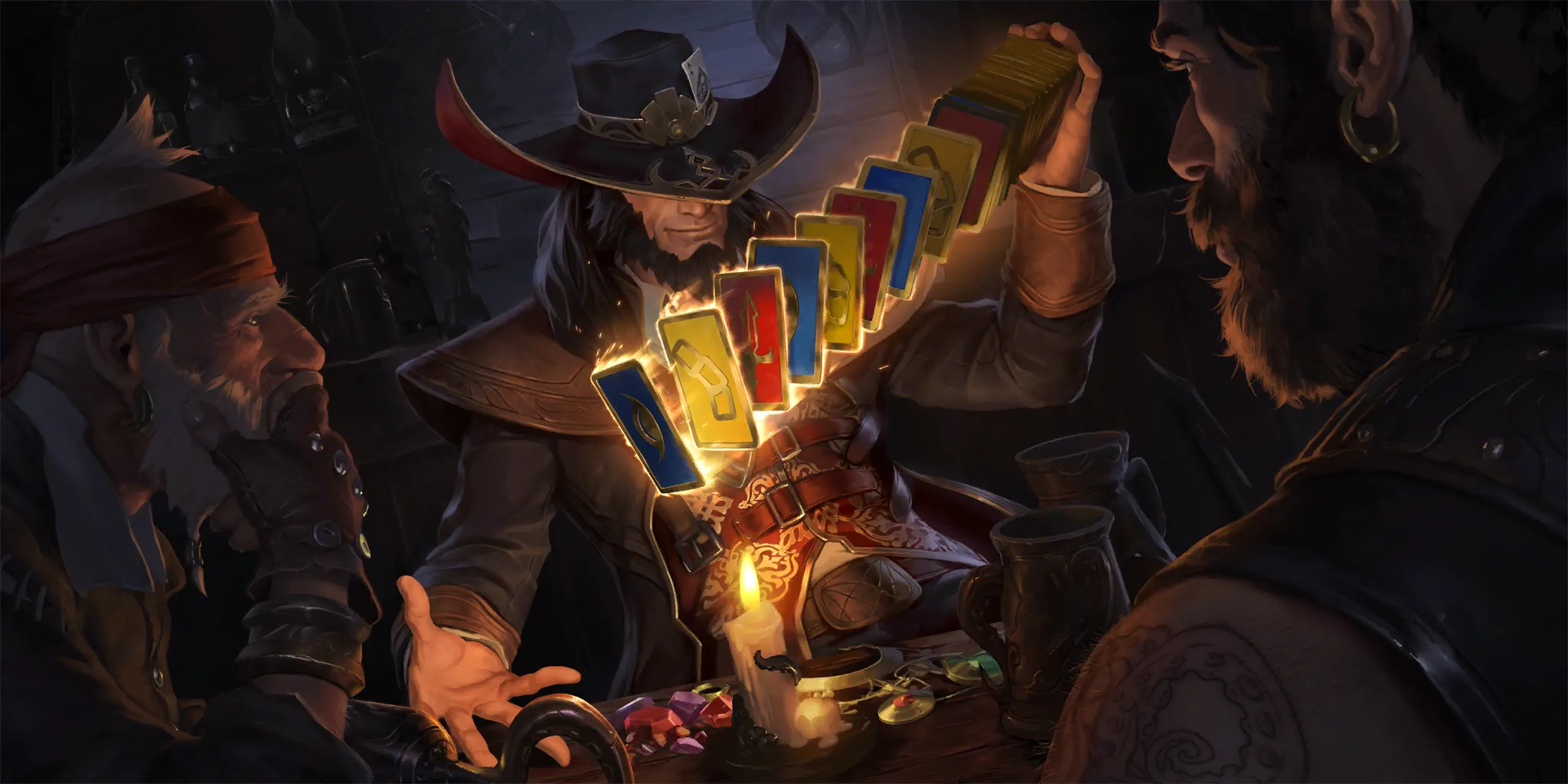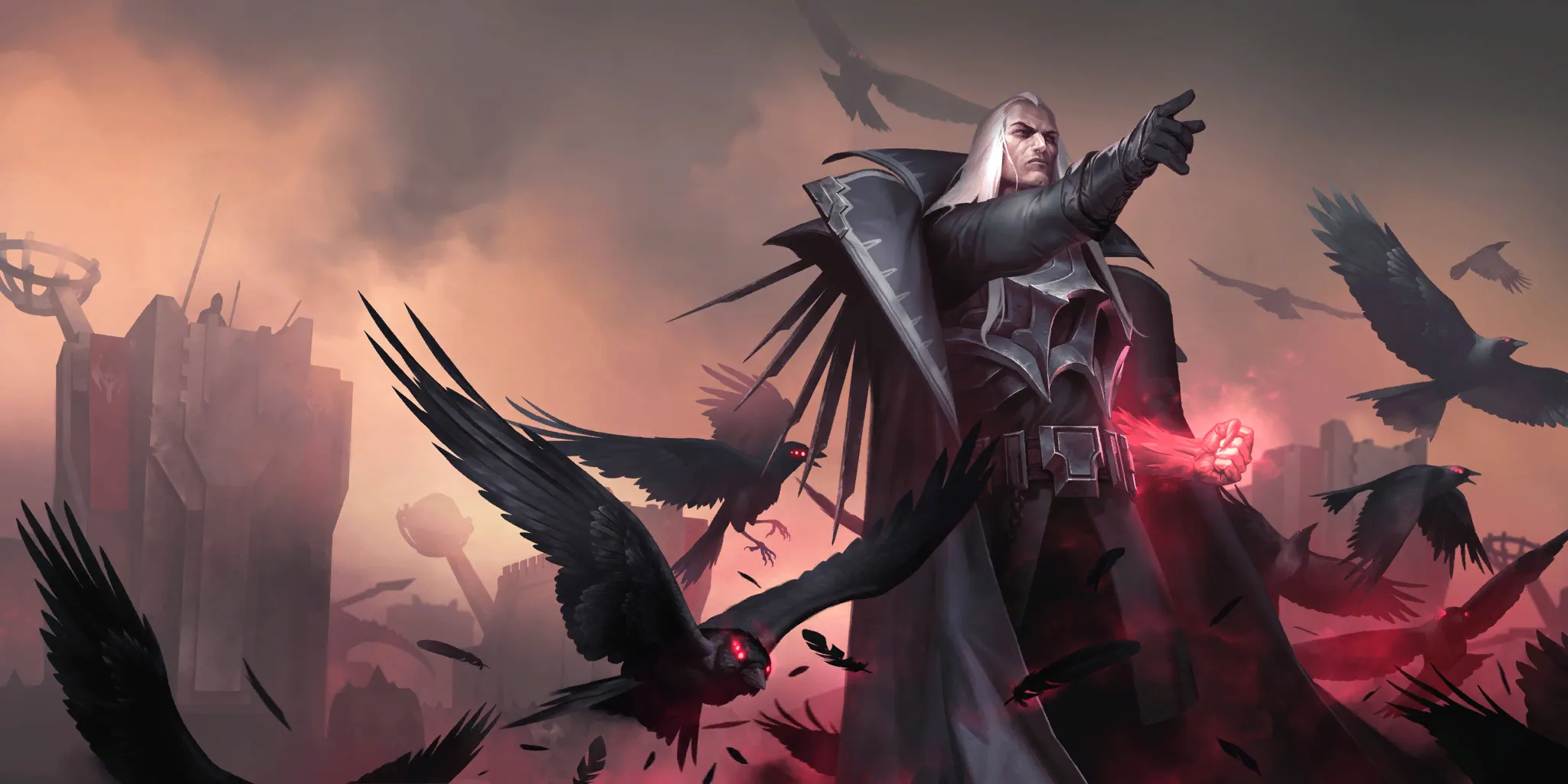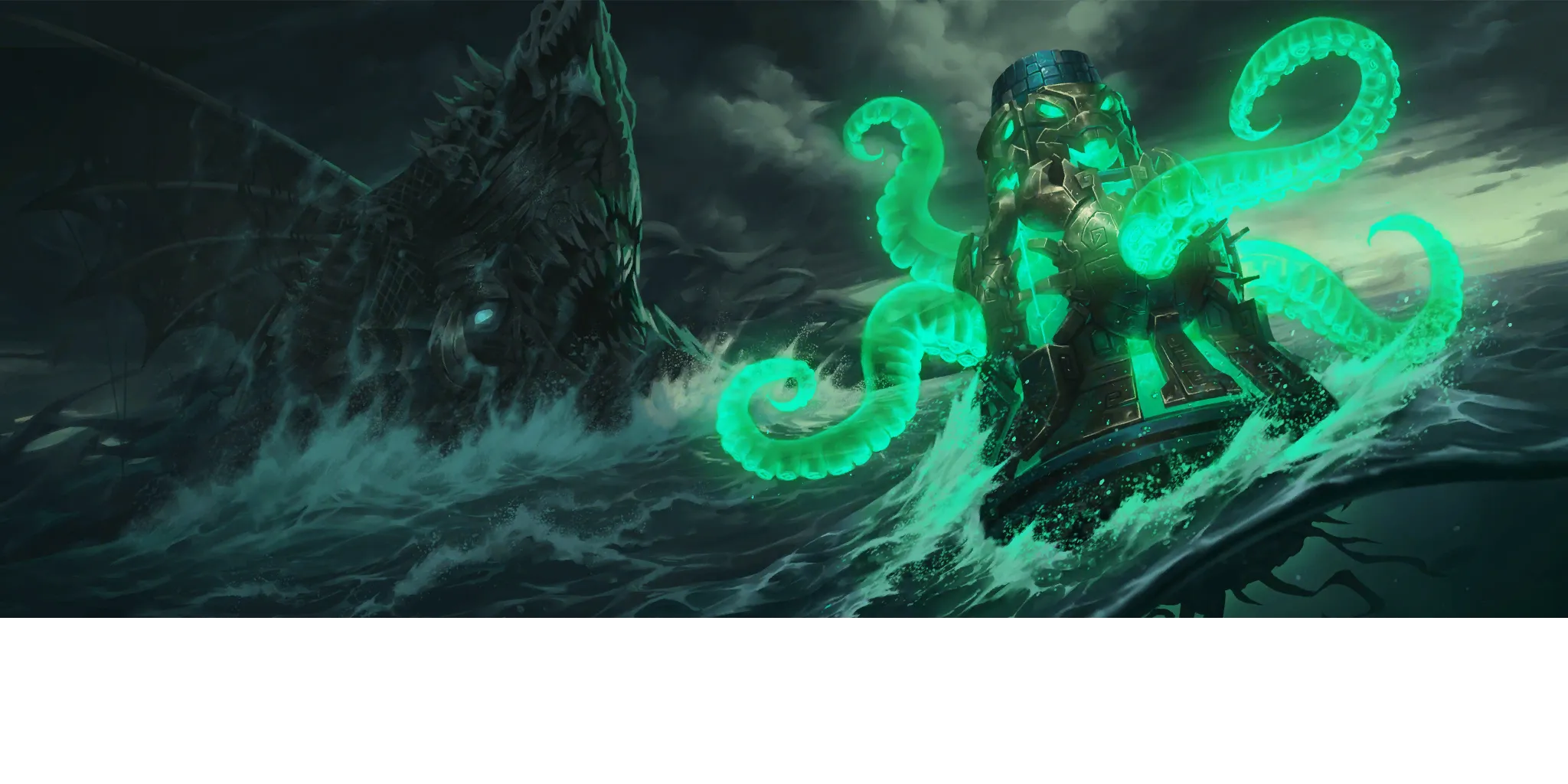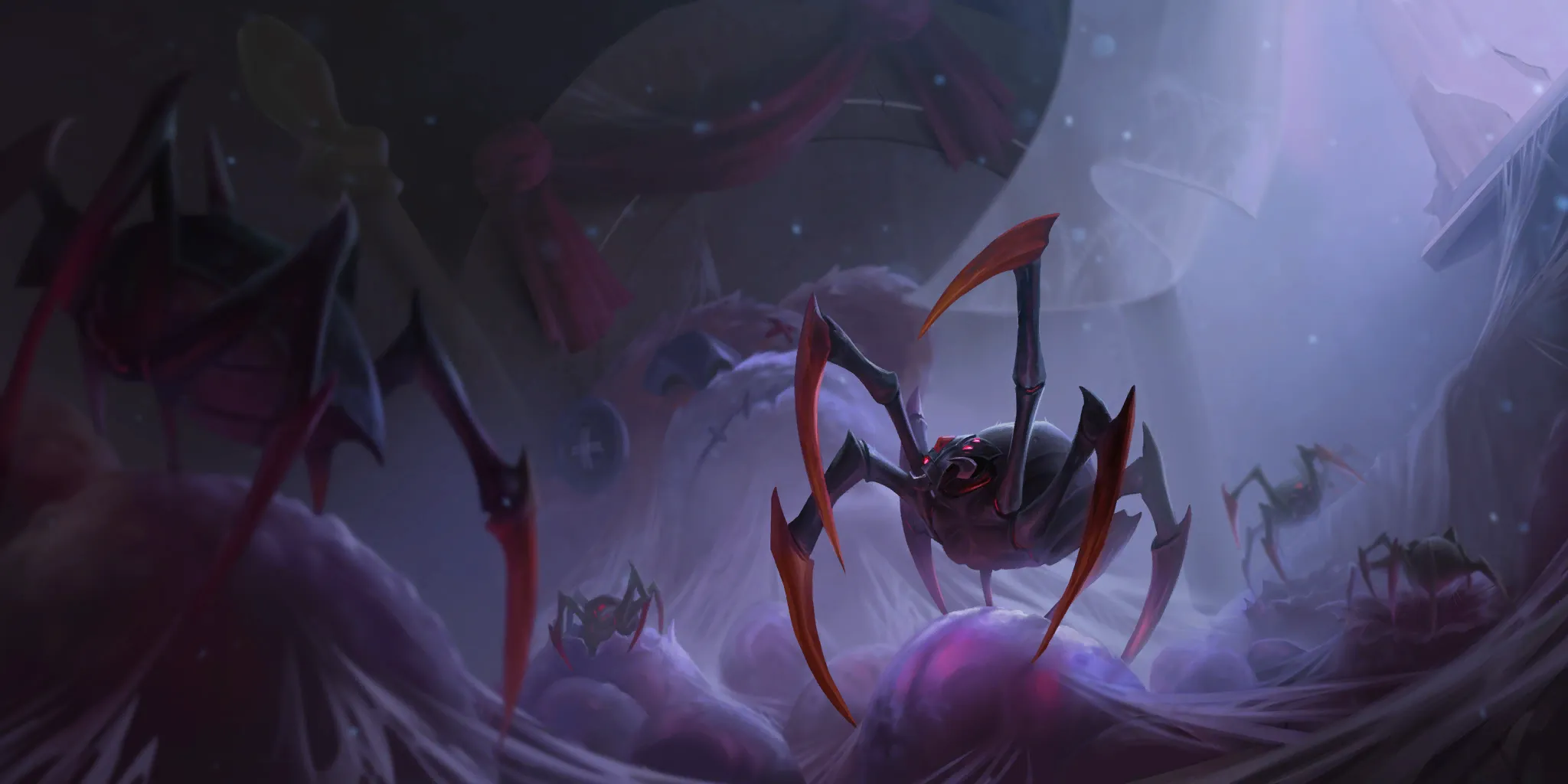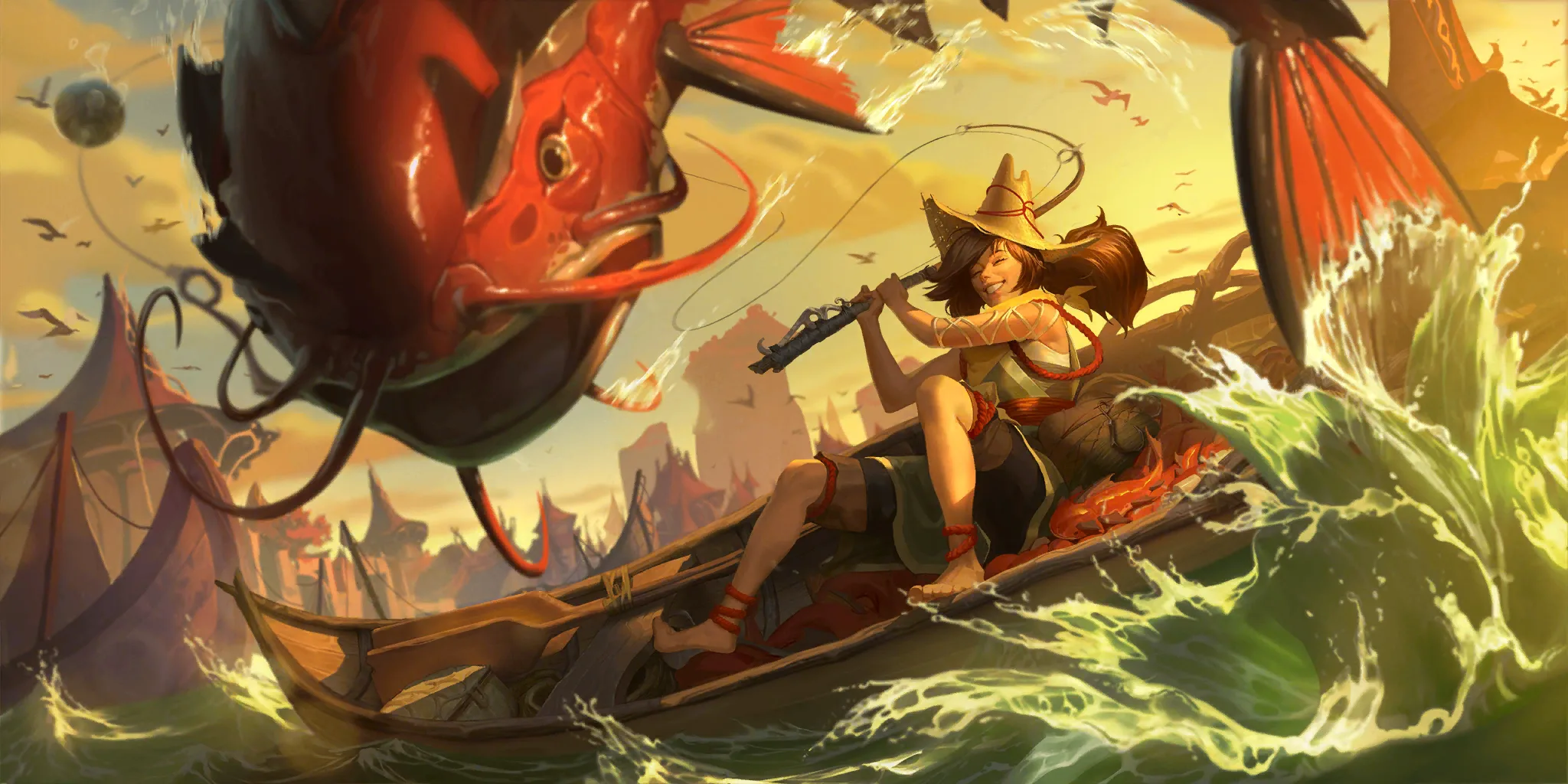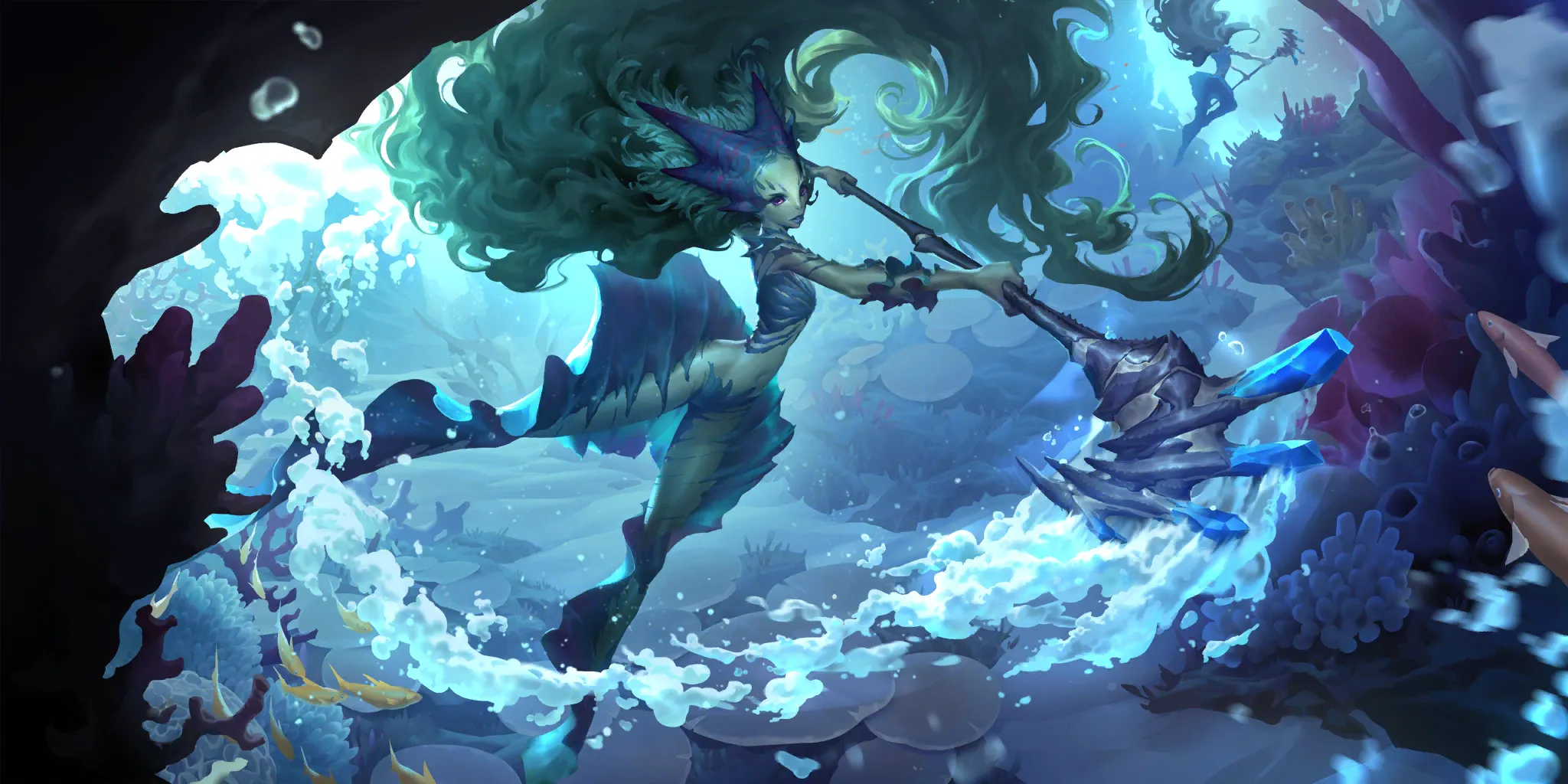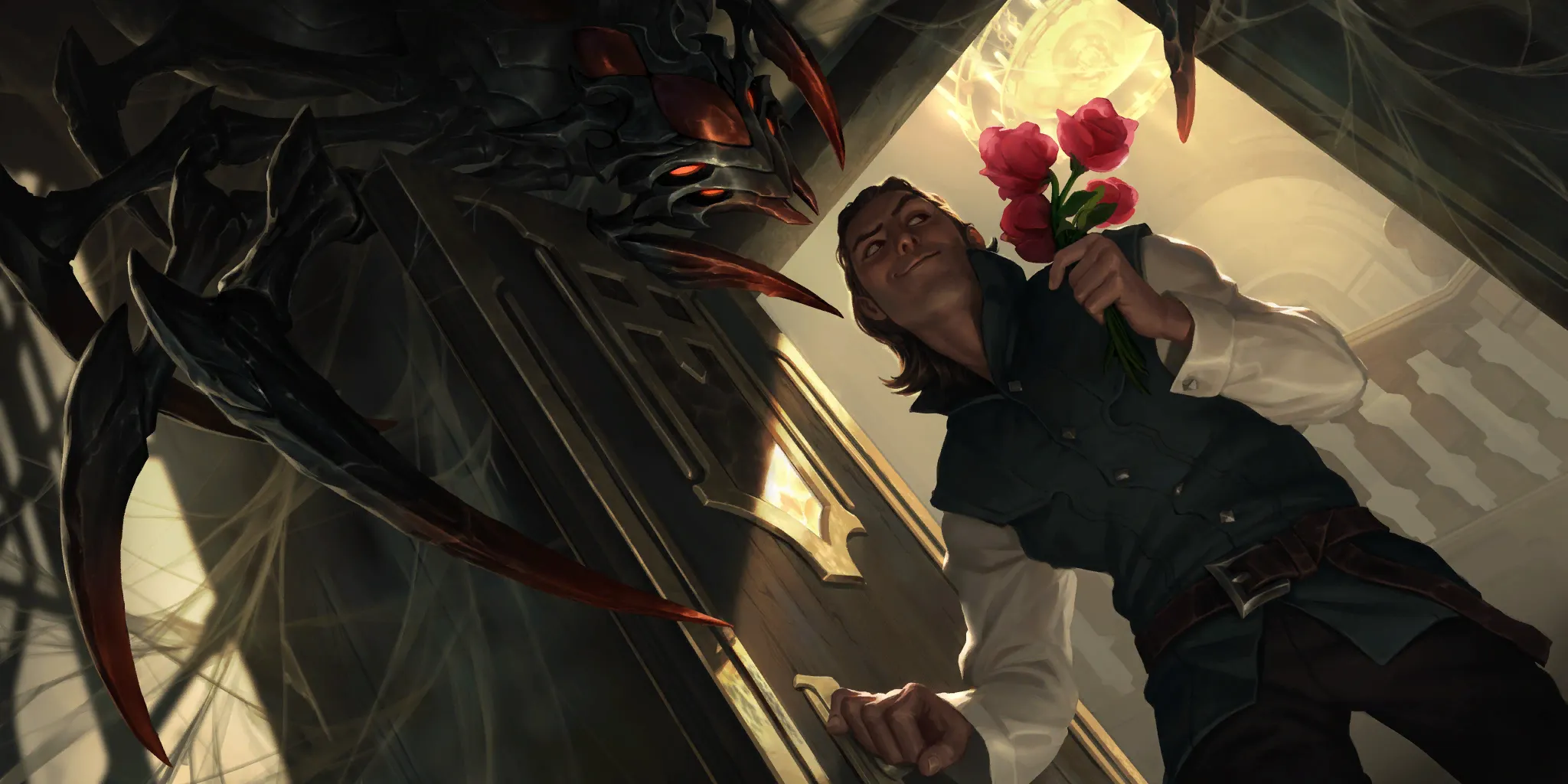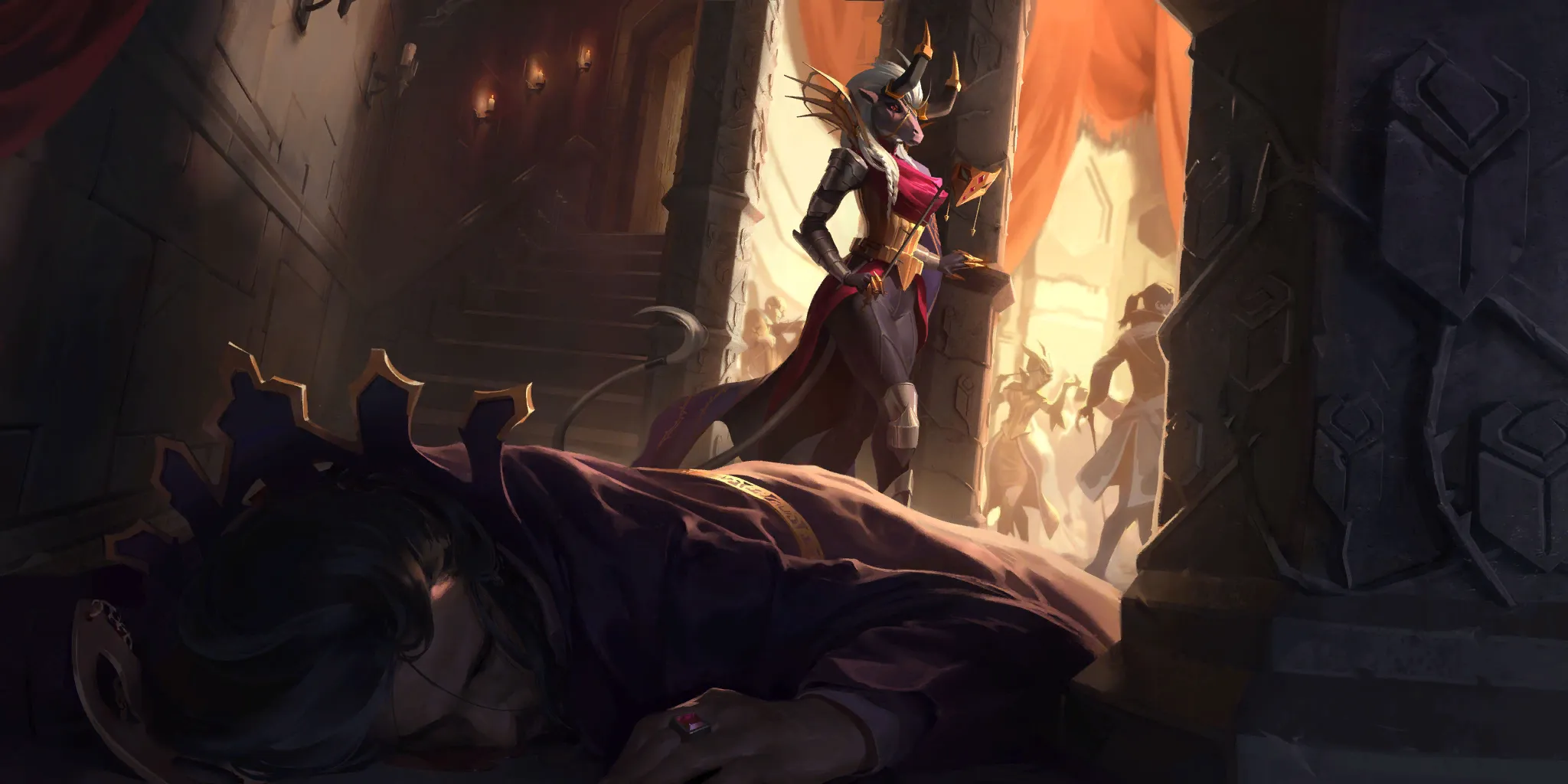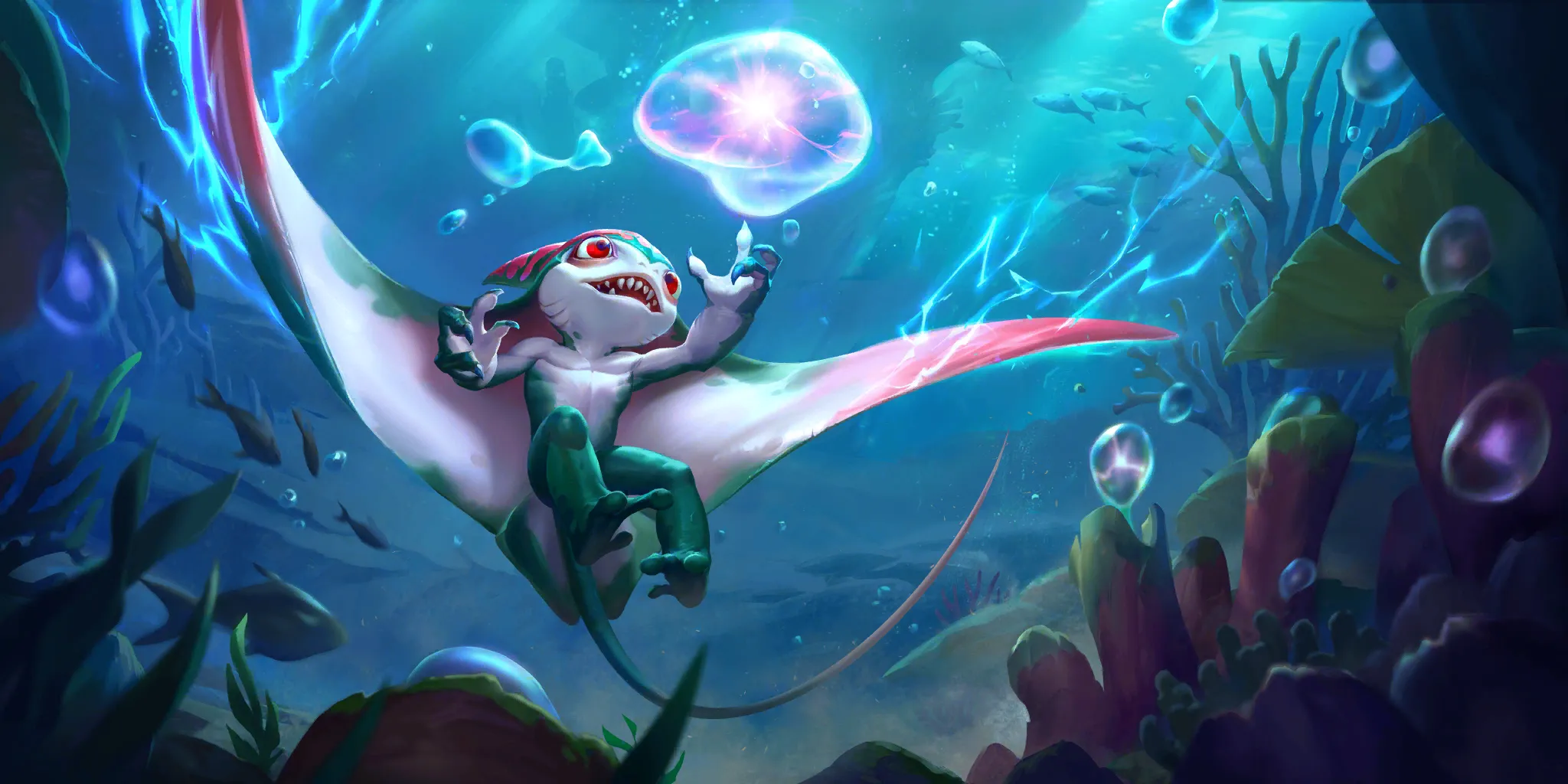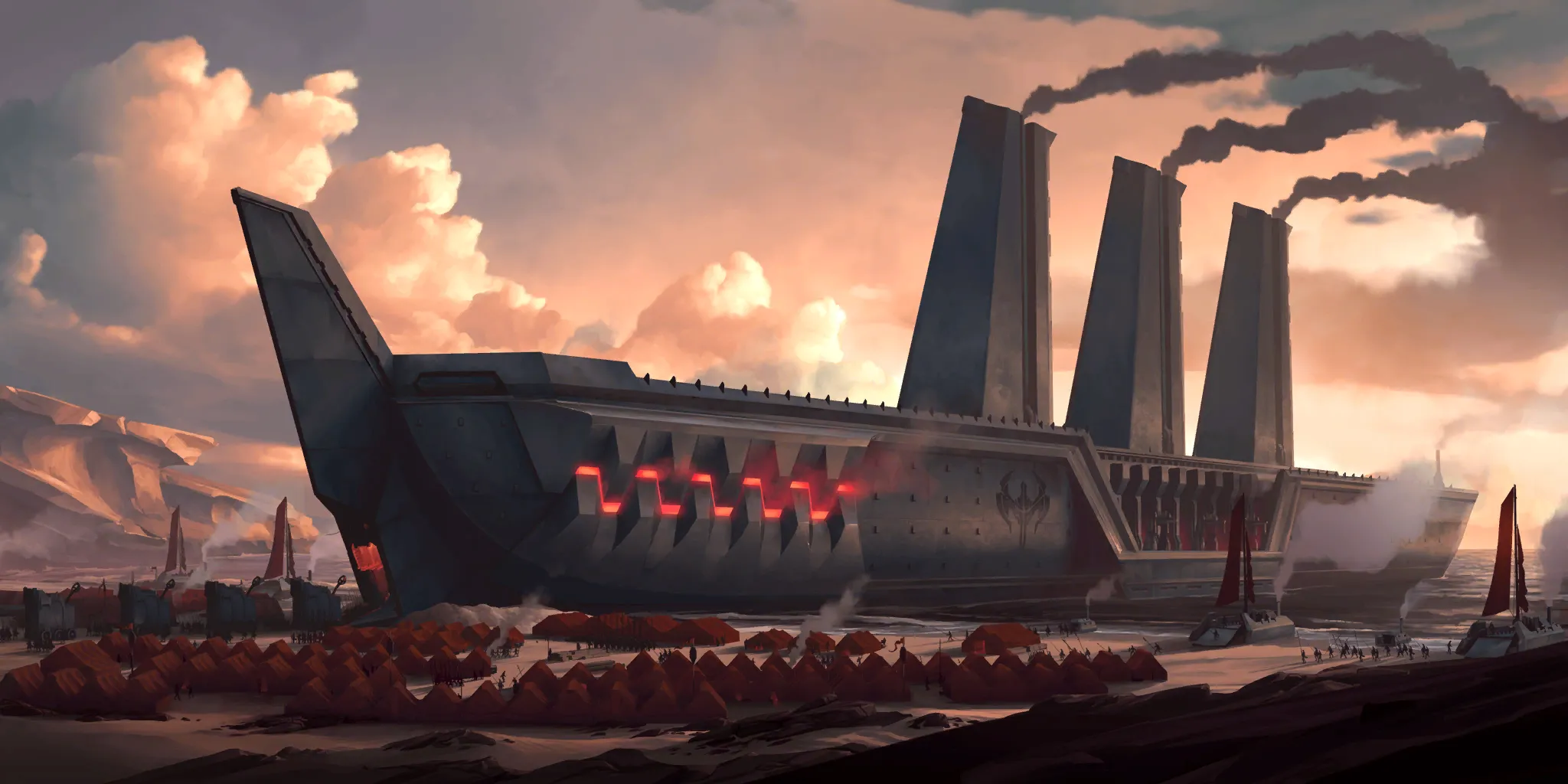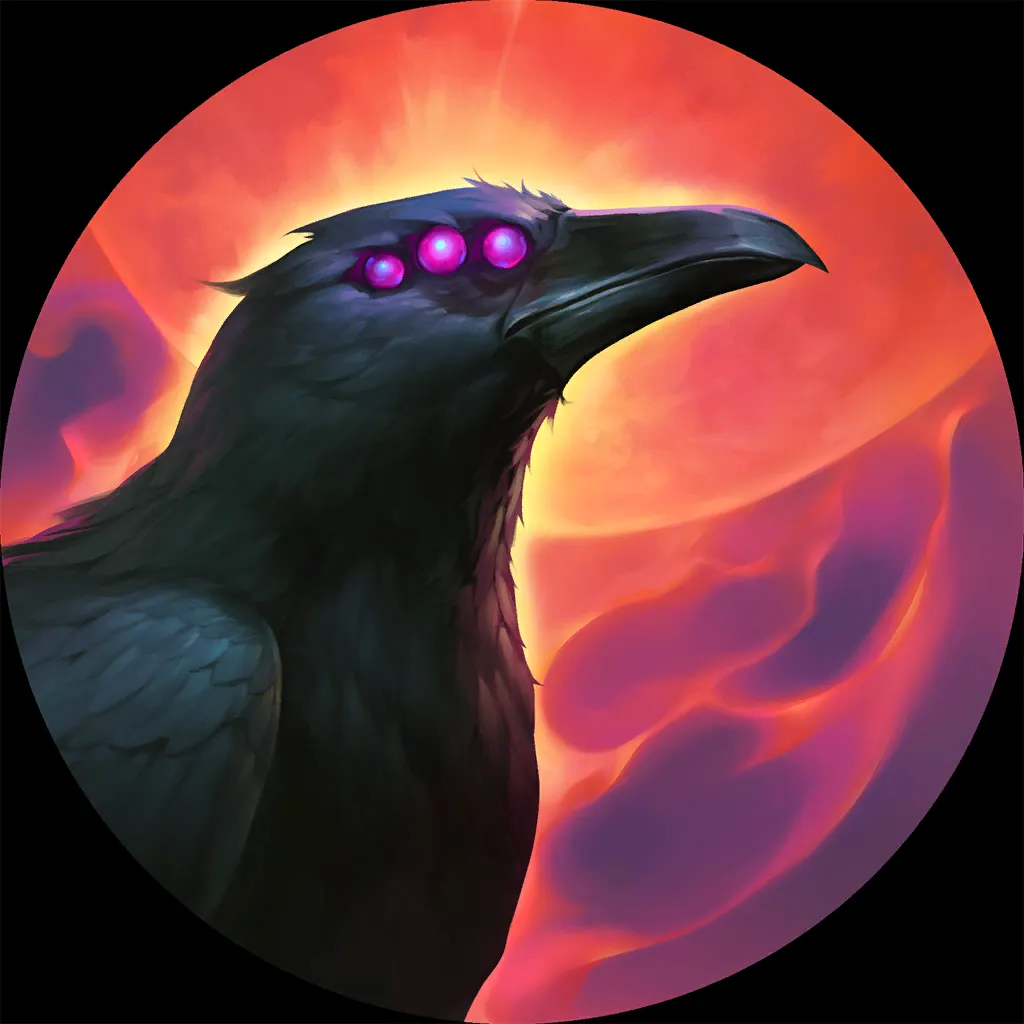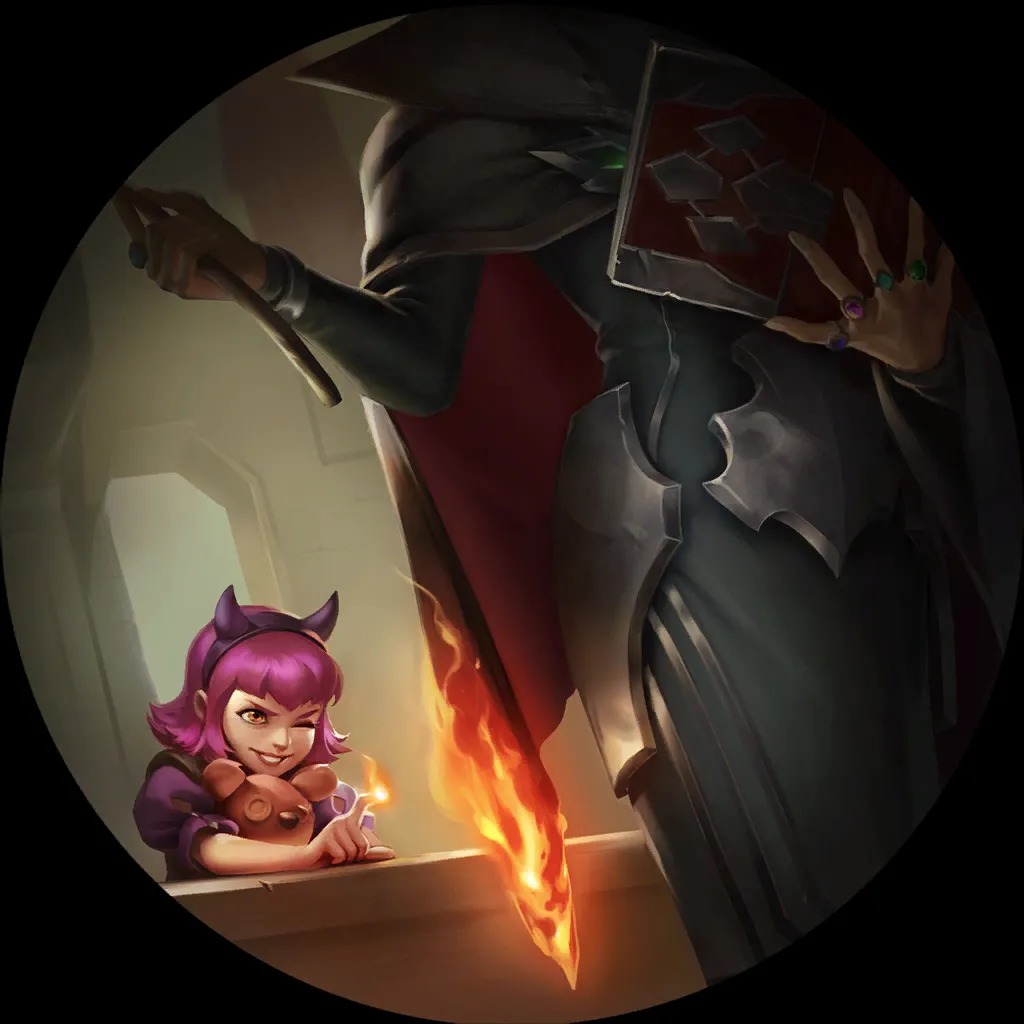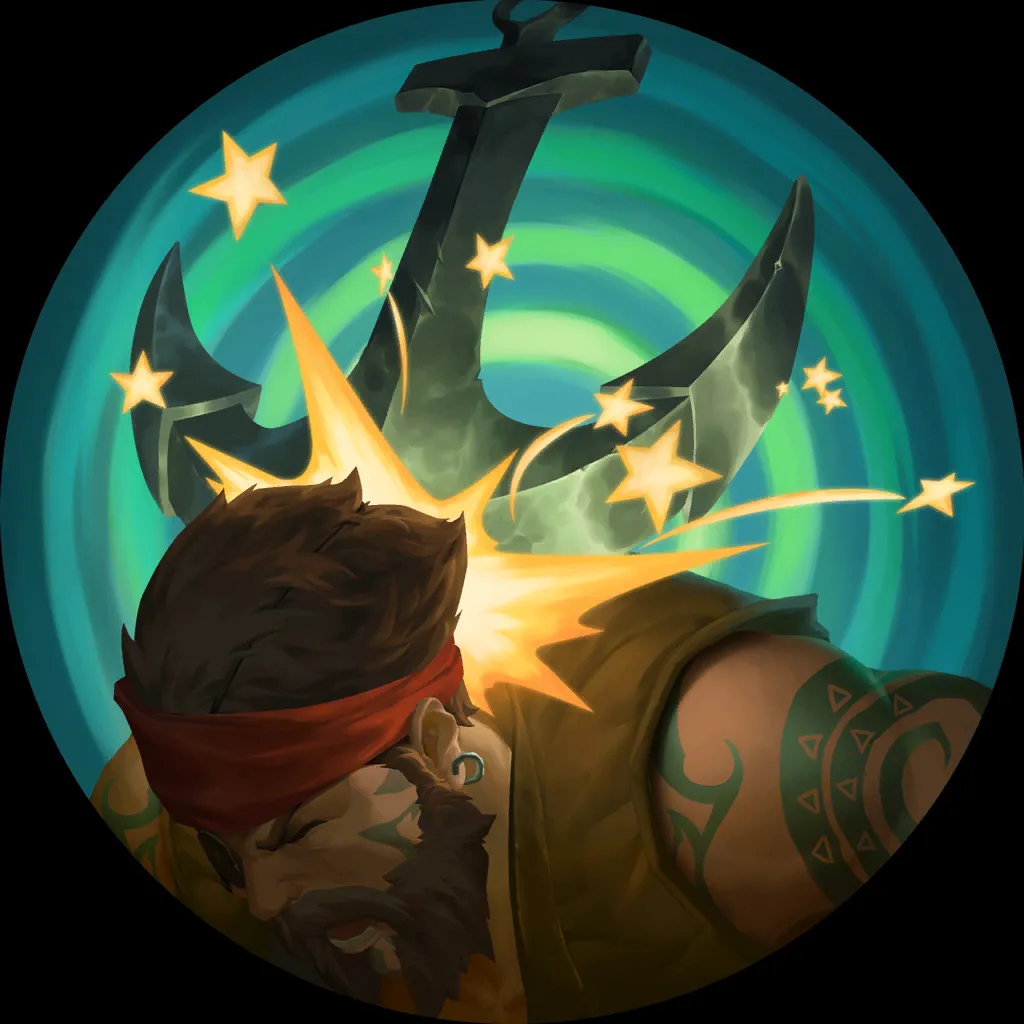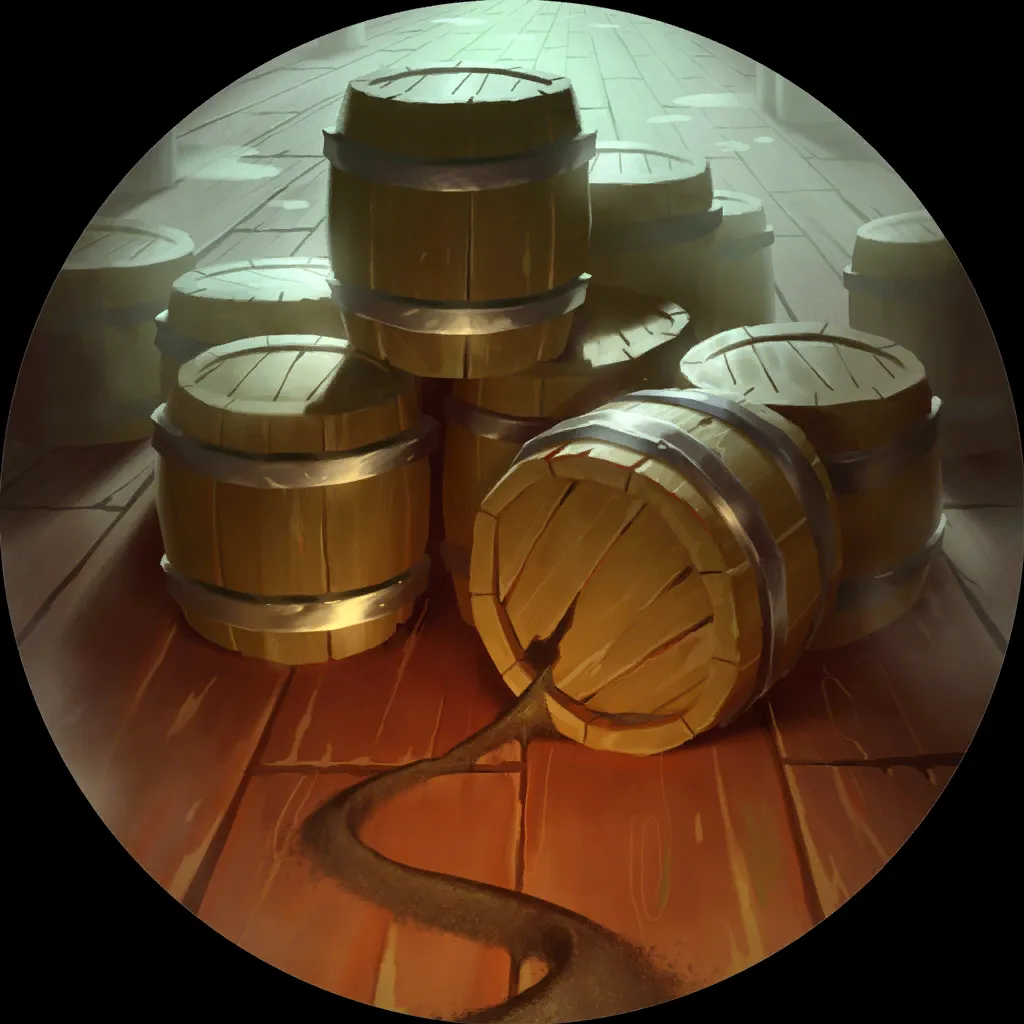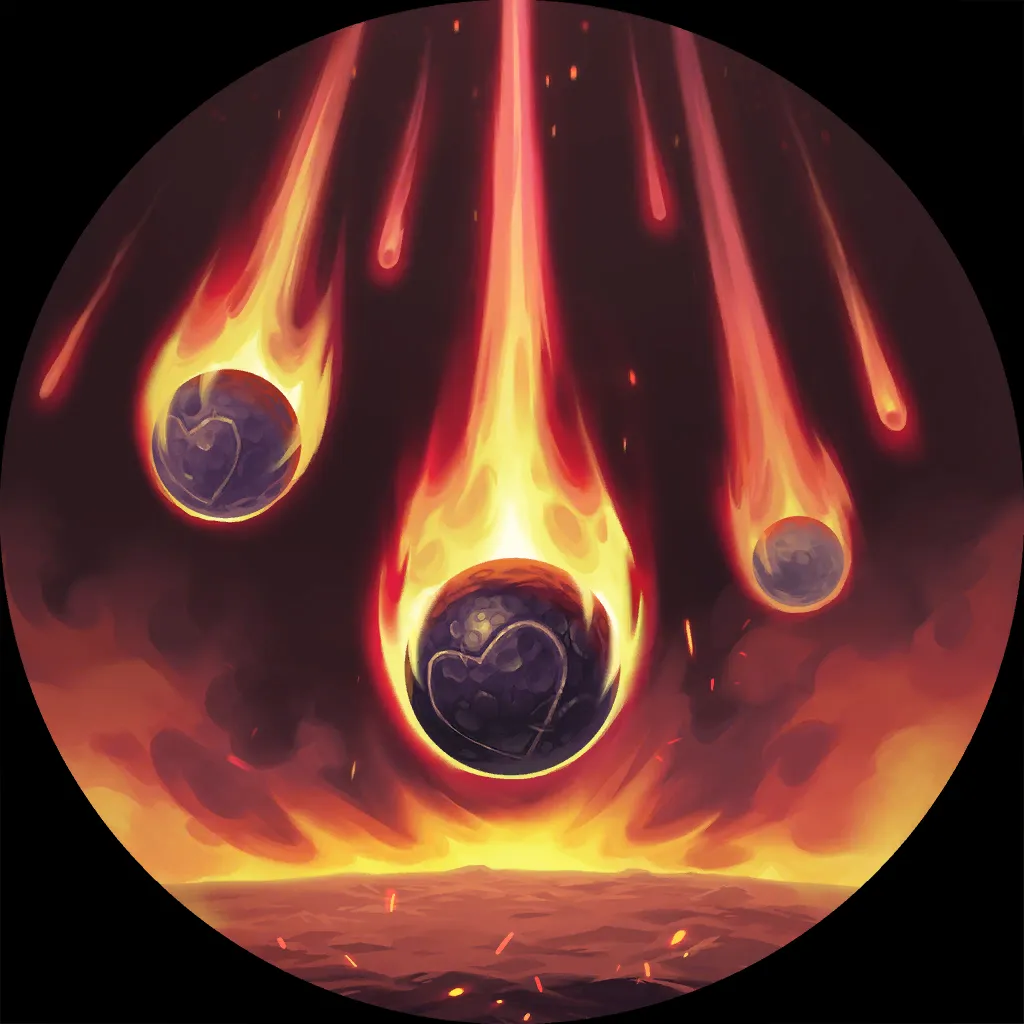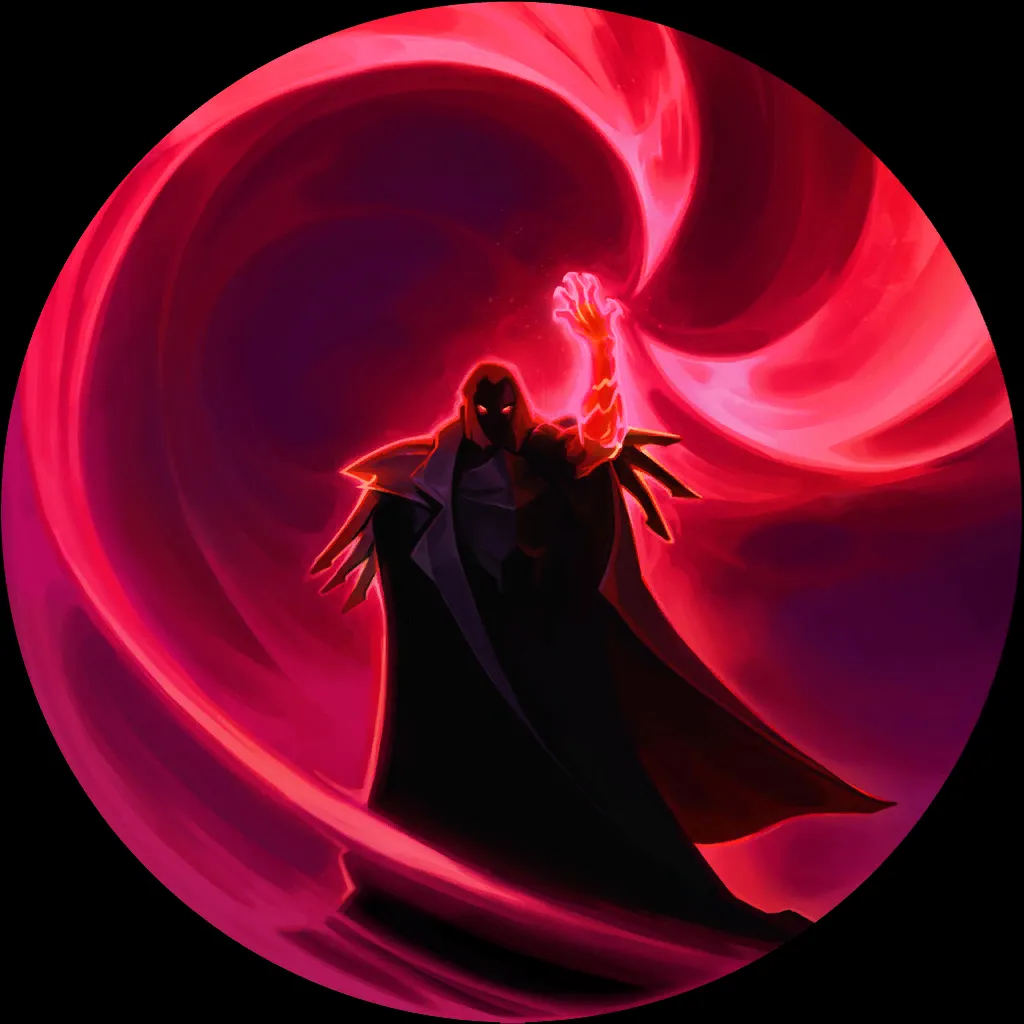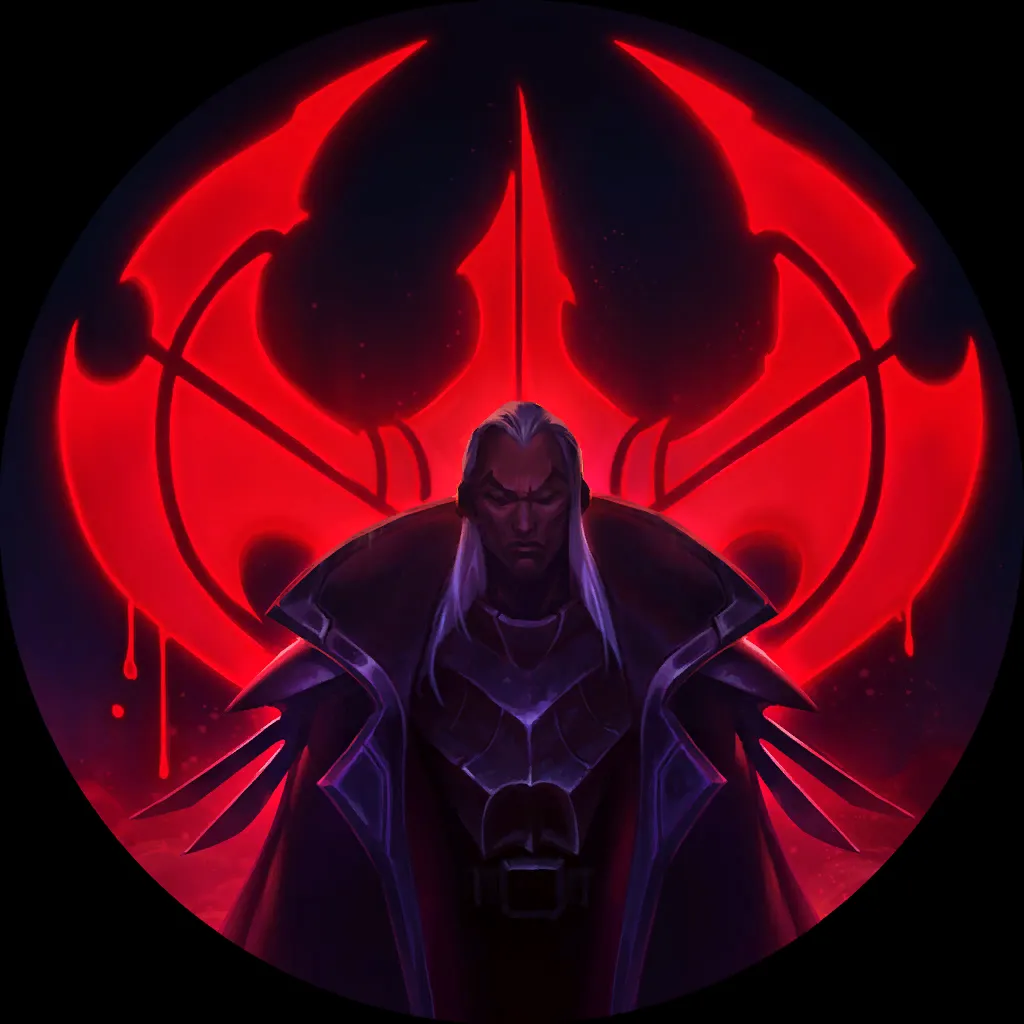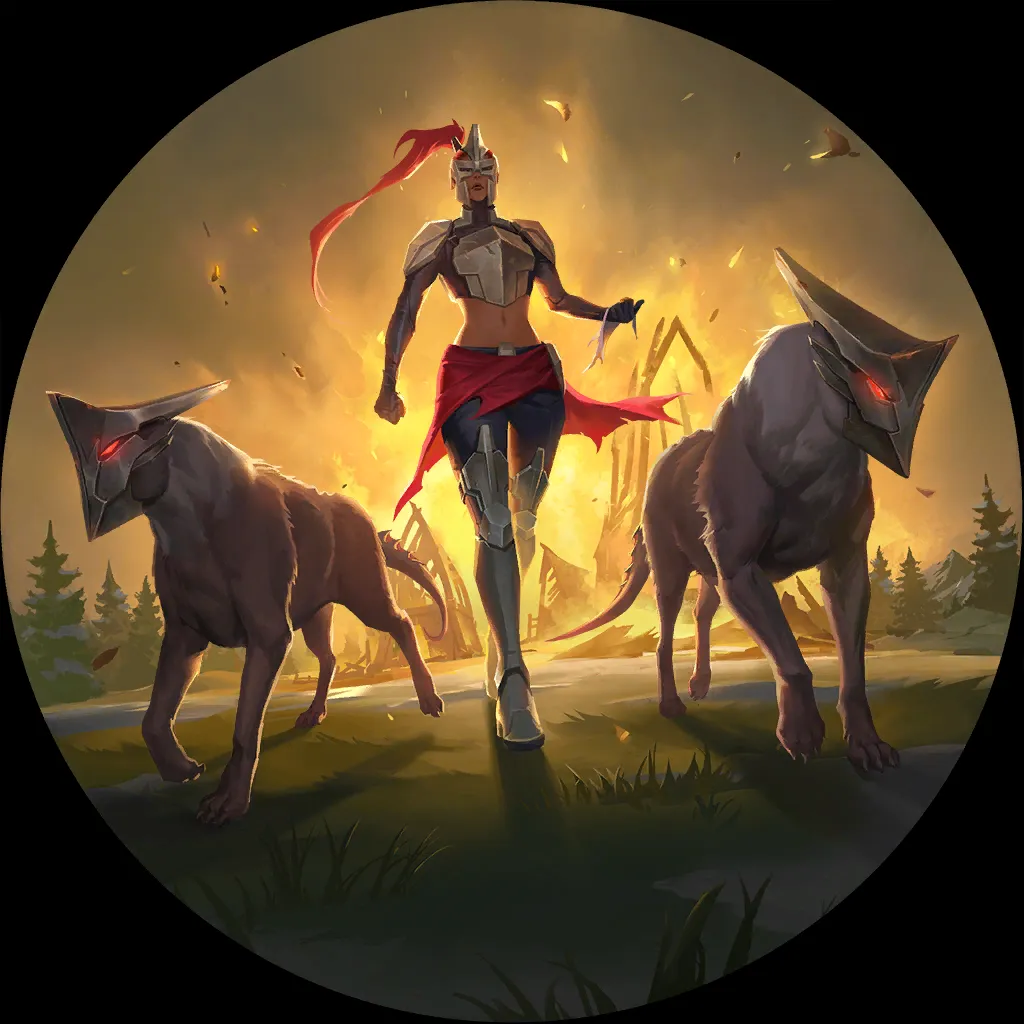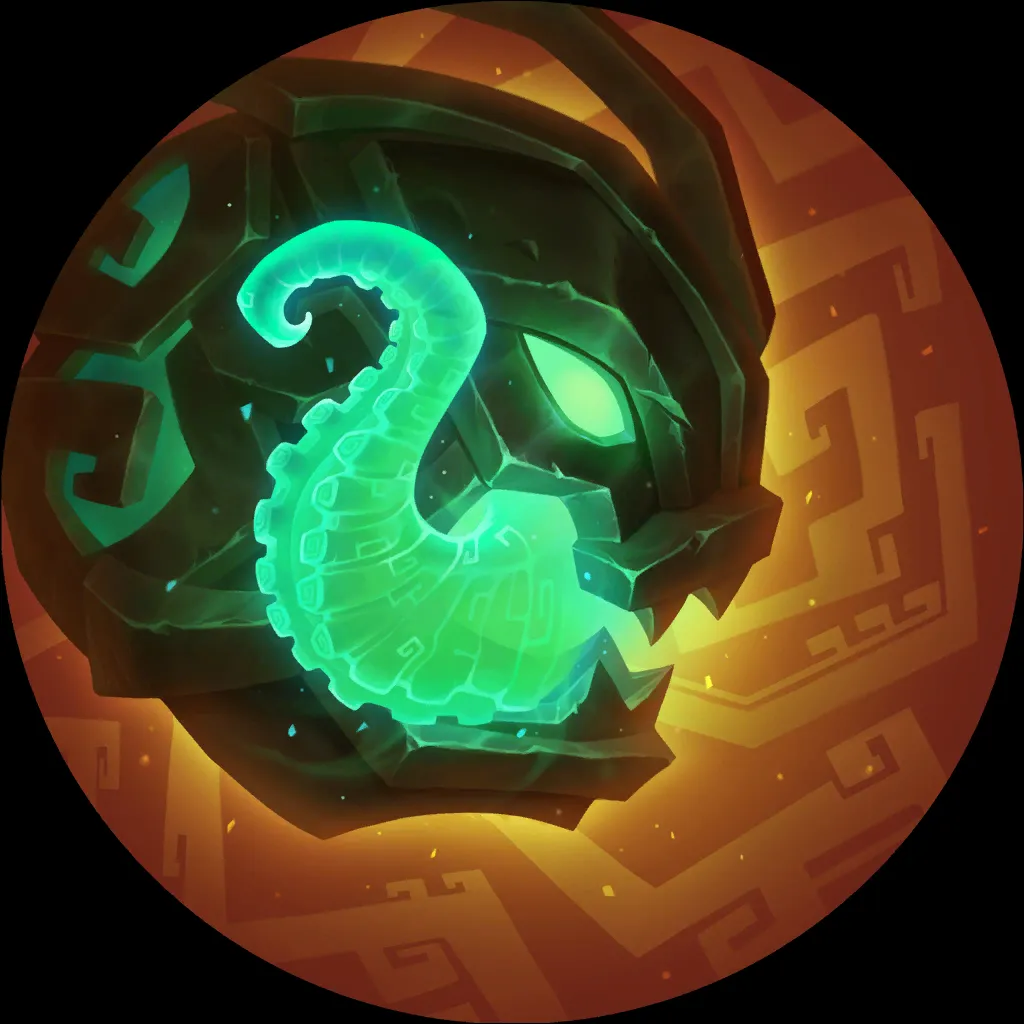 Most people probably won't share this sentiment, but I find it funny that Swain was buffed just in time to be a counter for Vayne Zed. Because one year ago, in the Rally Elusives era, Swain Teemo was its best counter.
Swain TF currently holds a 77% WR against Vayne Zed!.
---
Ashe LeBlanc
6
2
17
15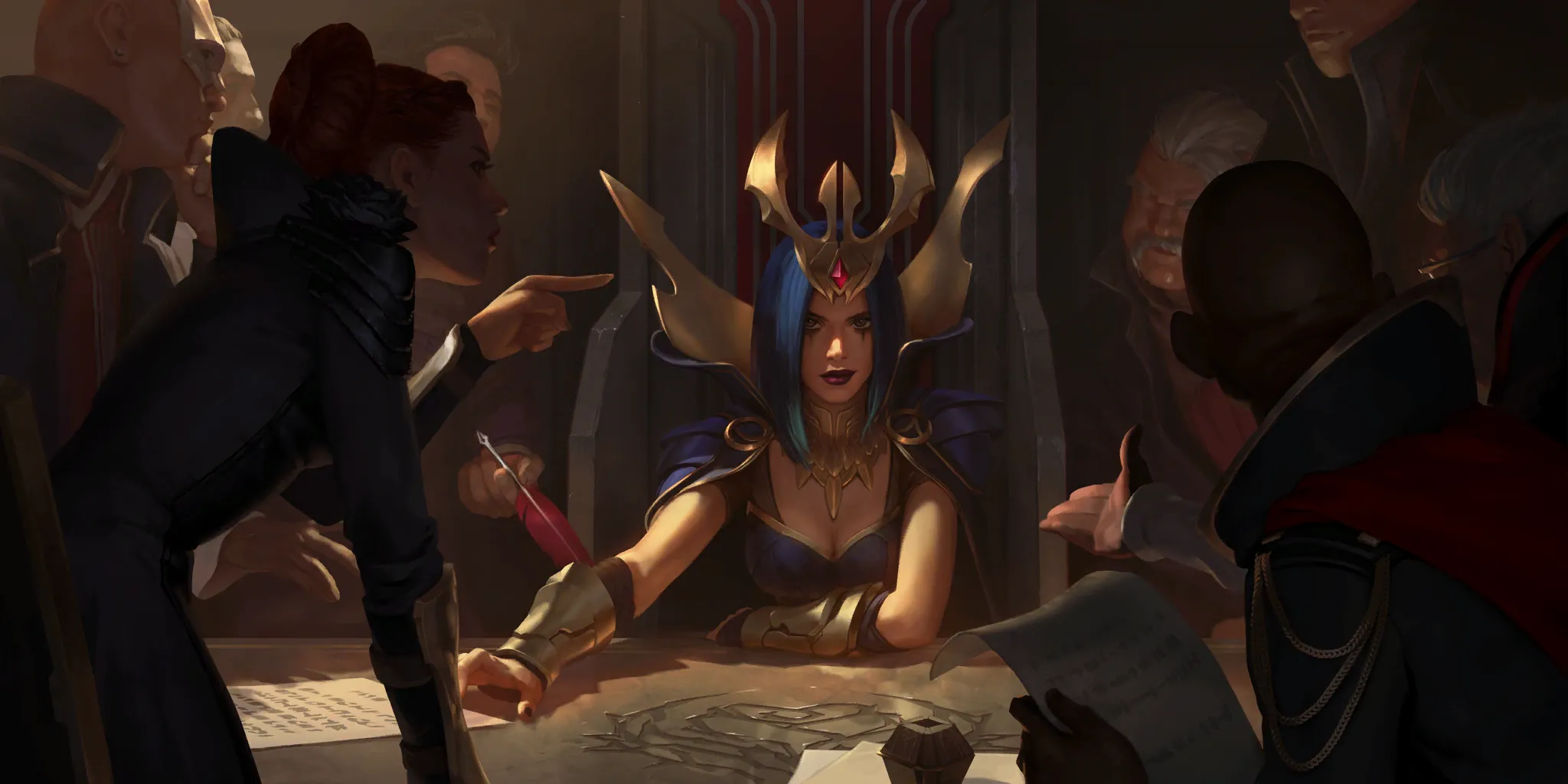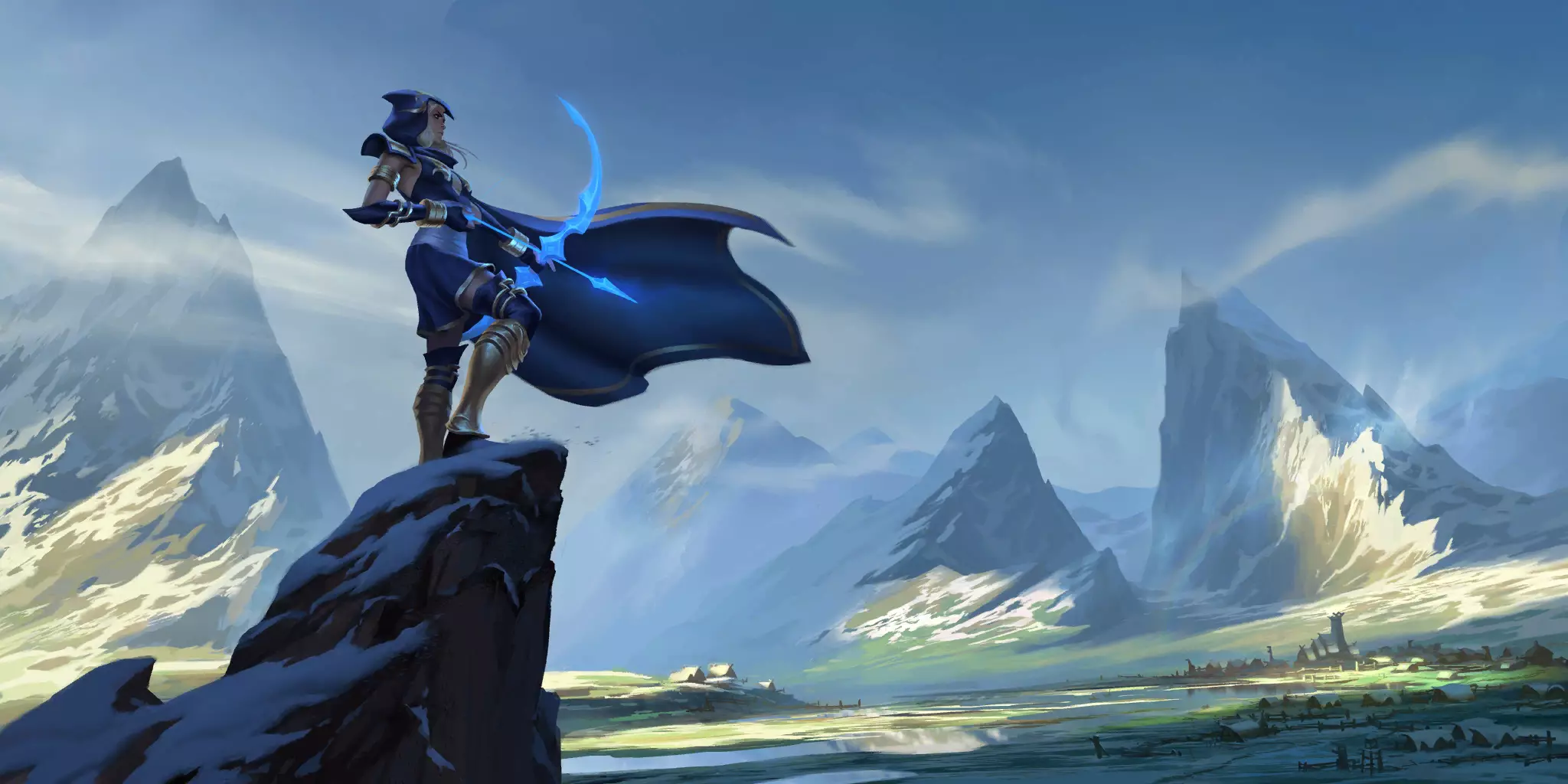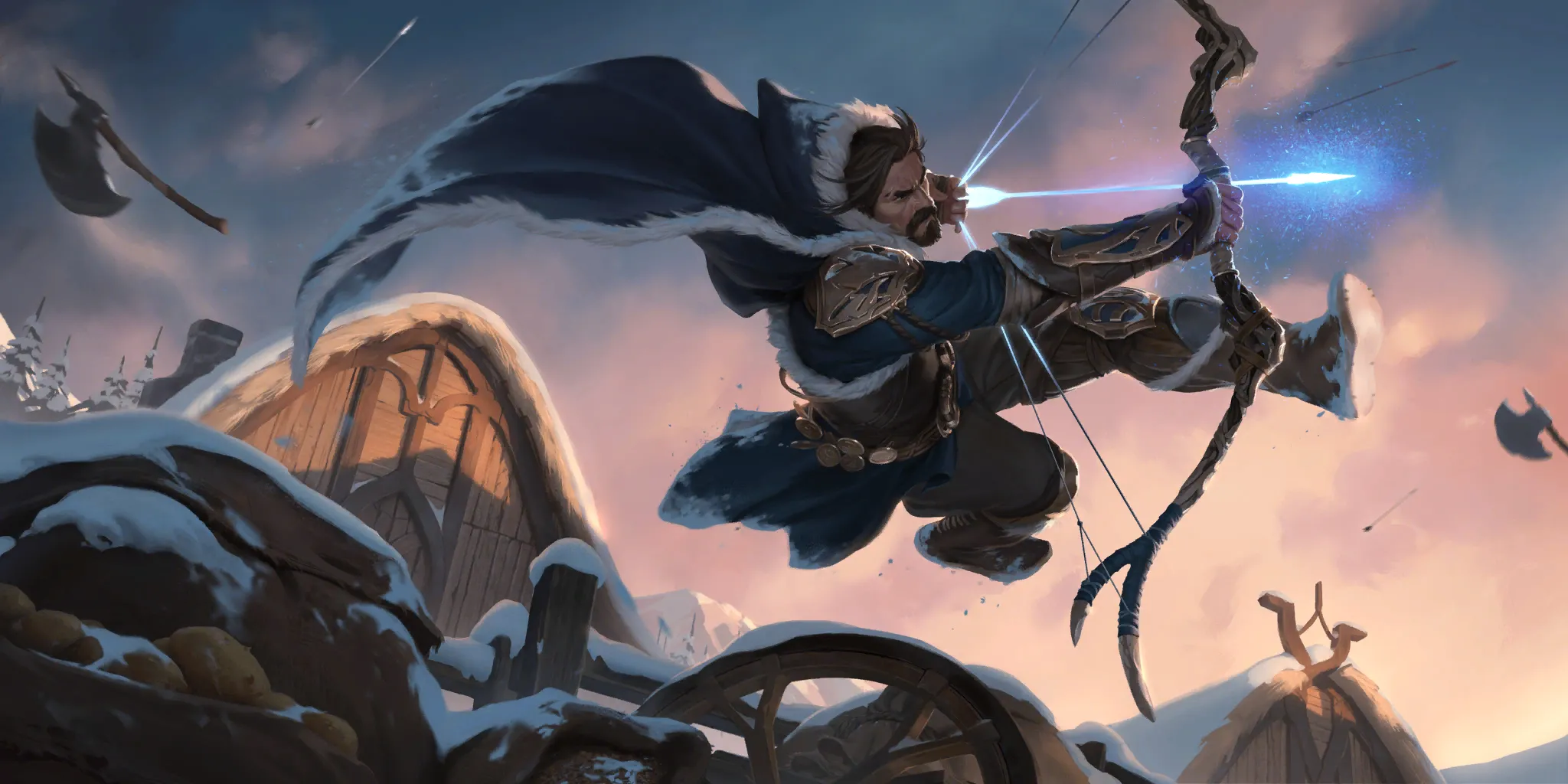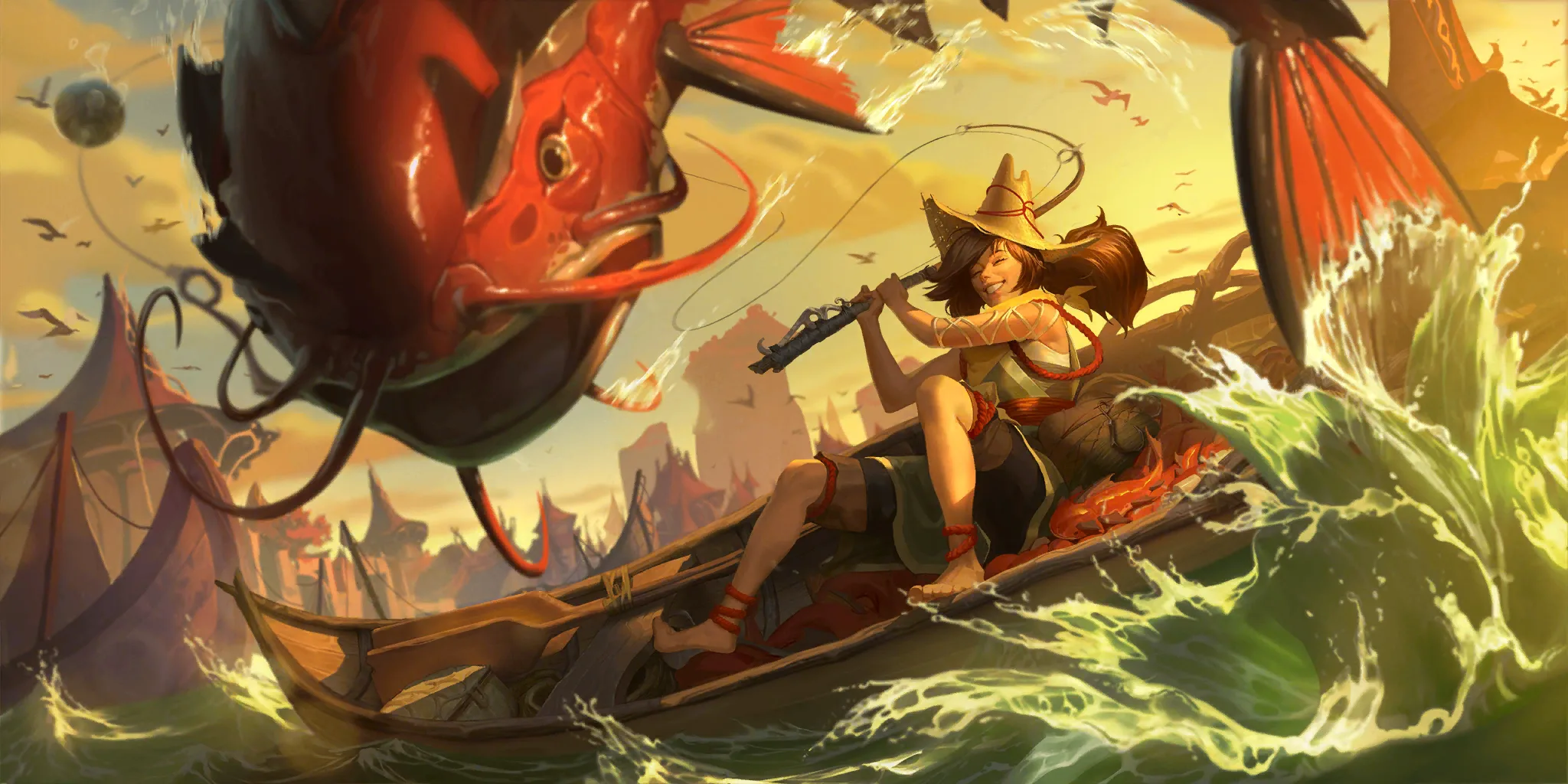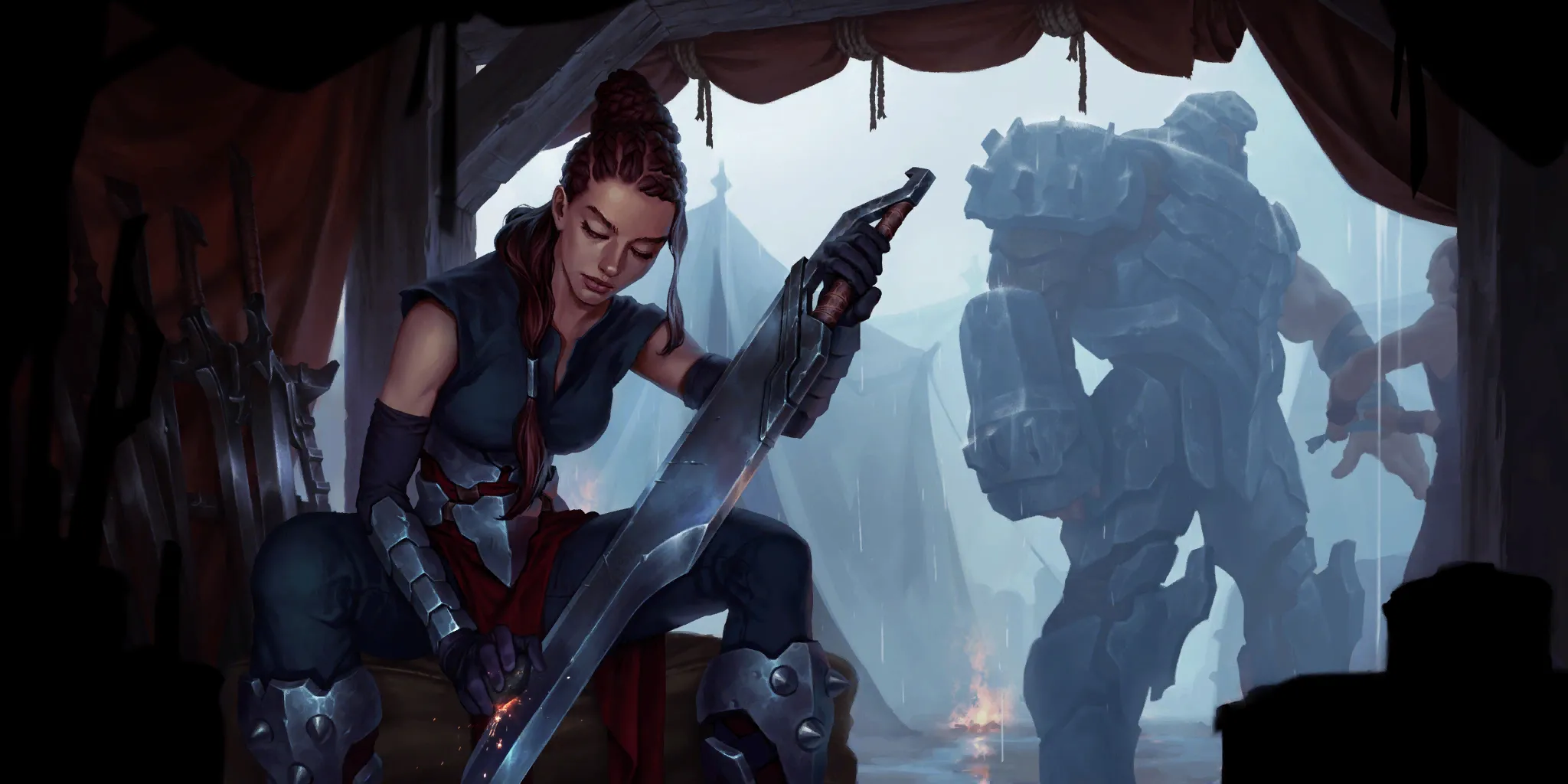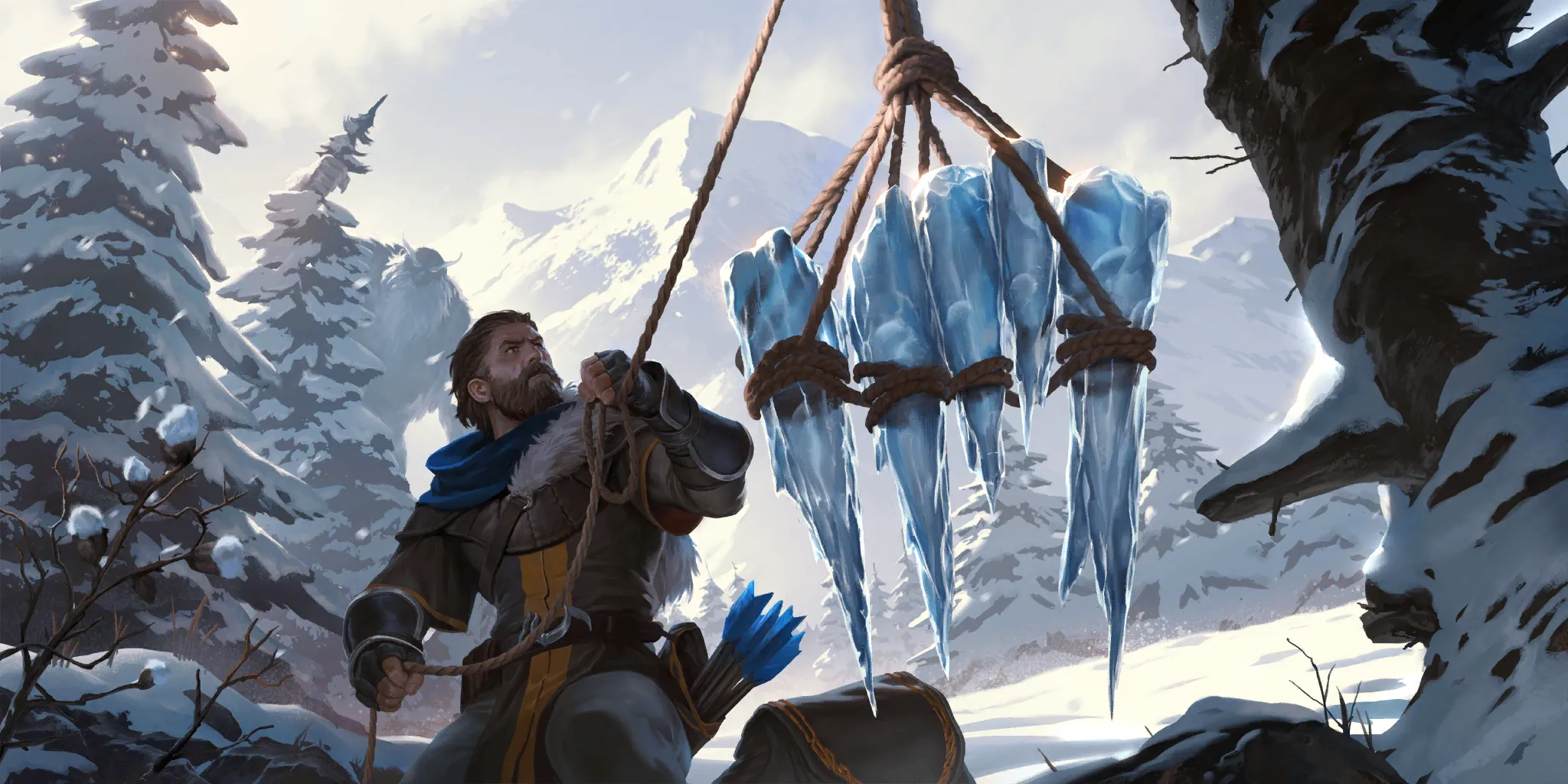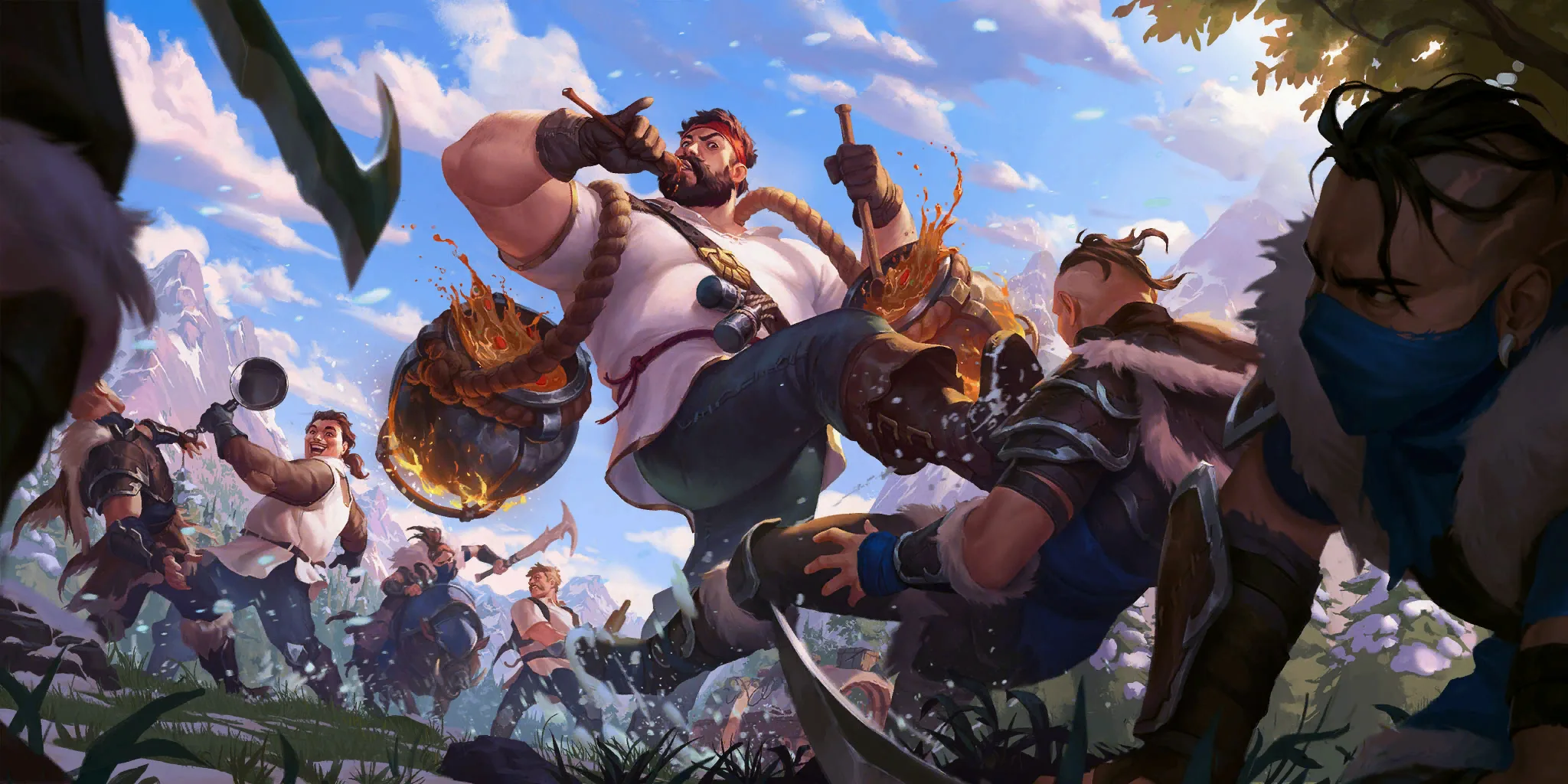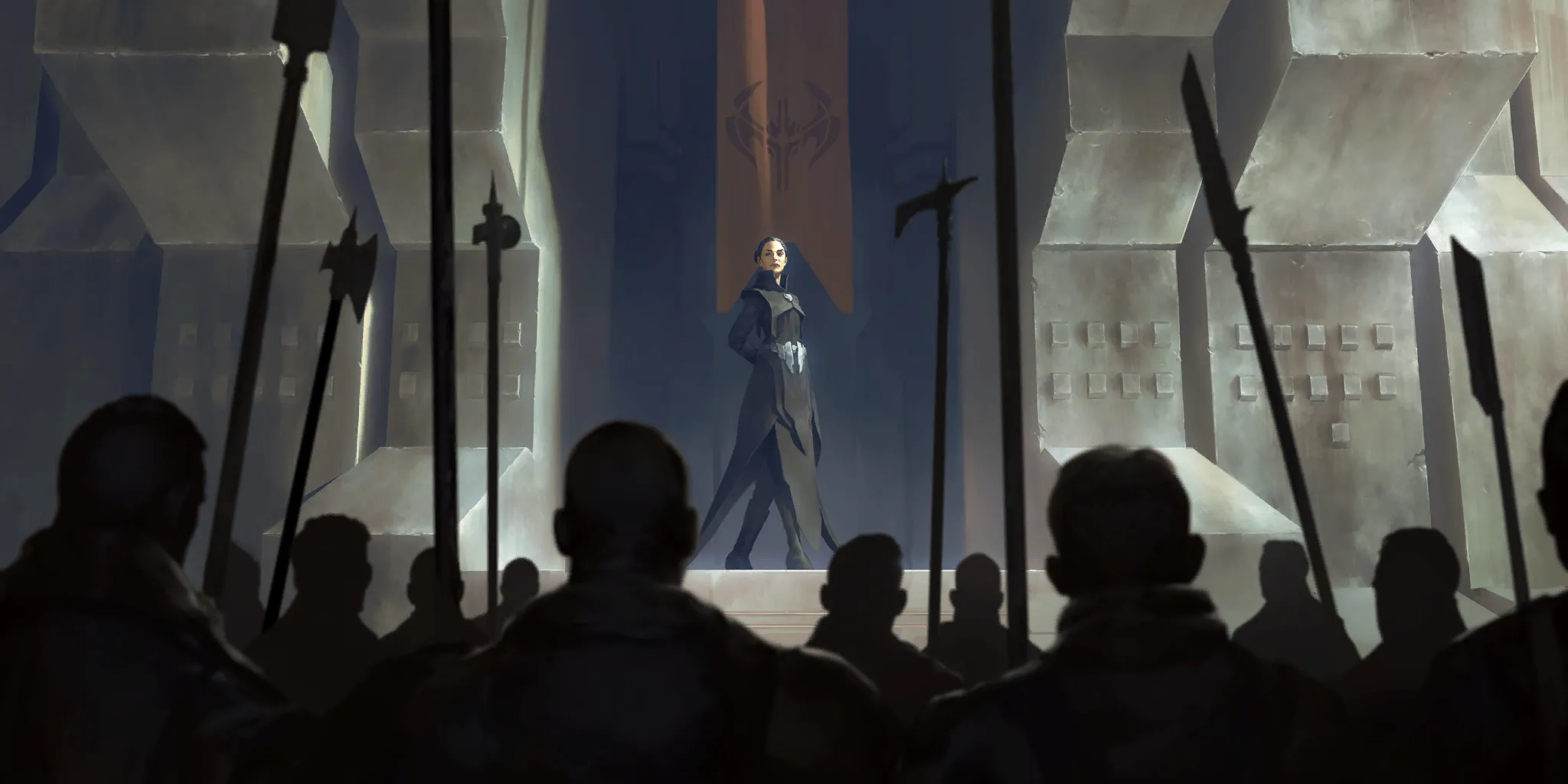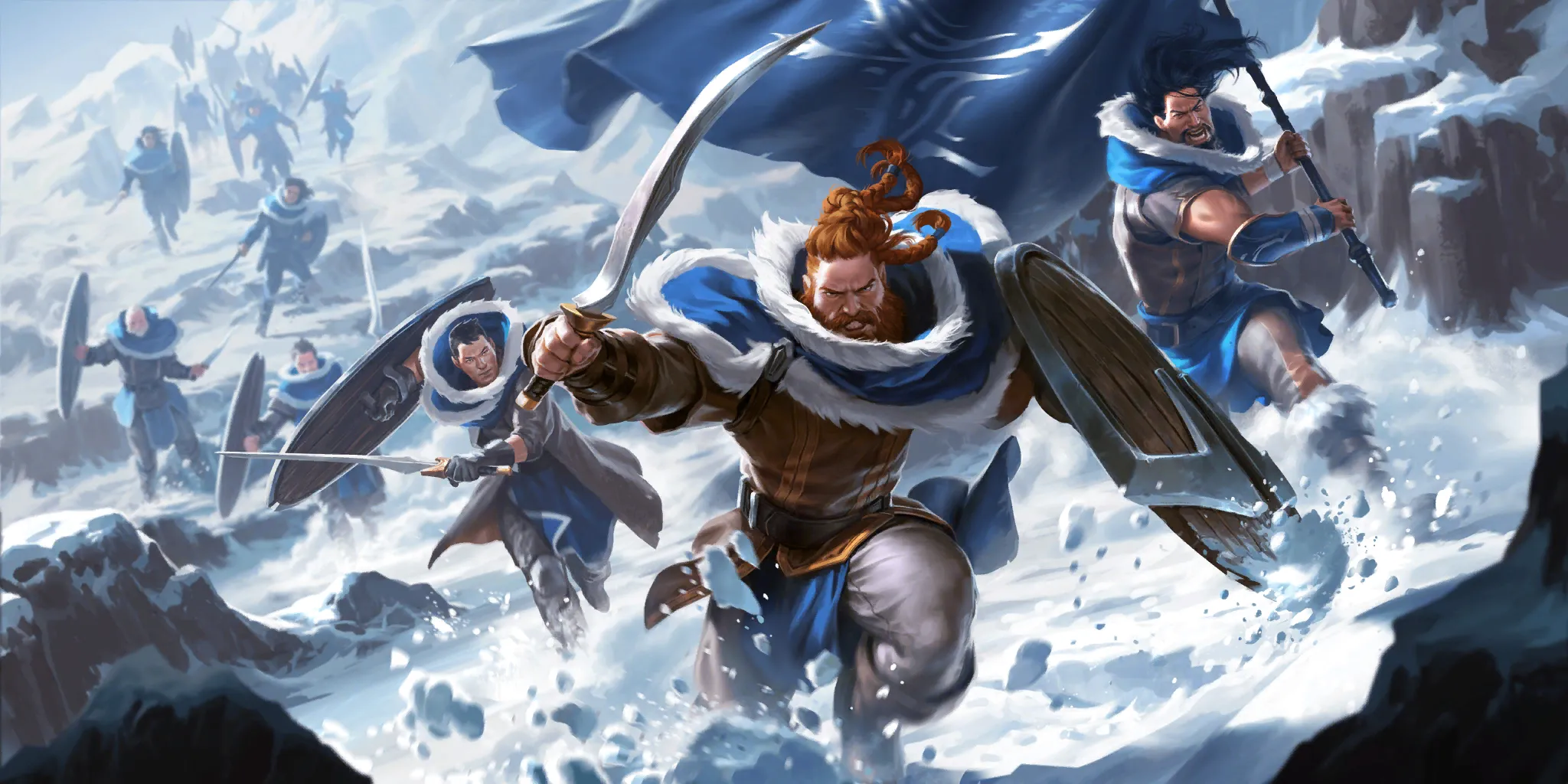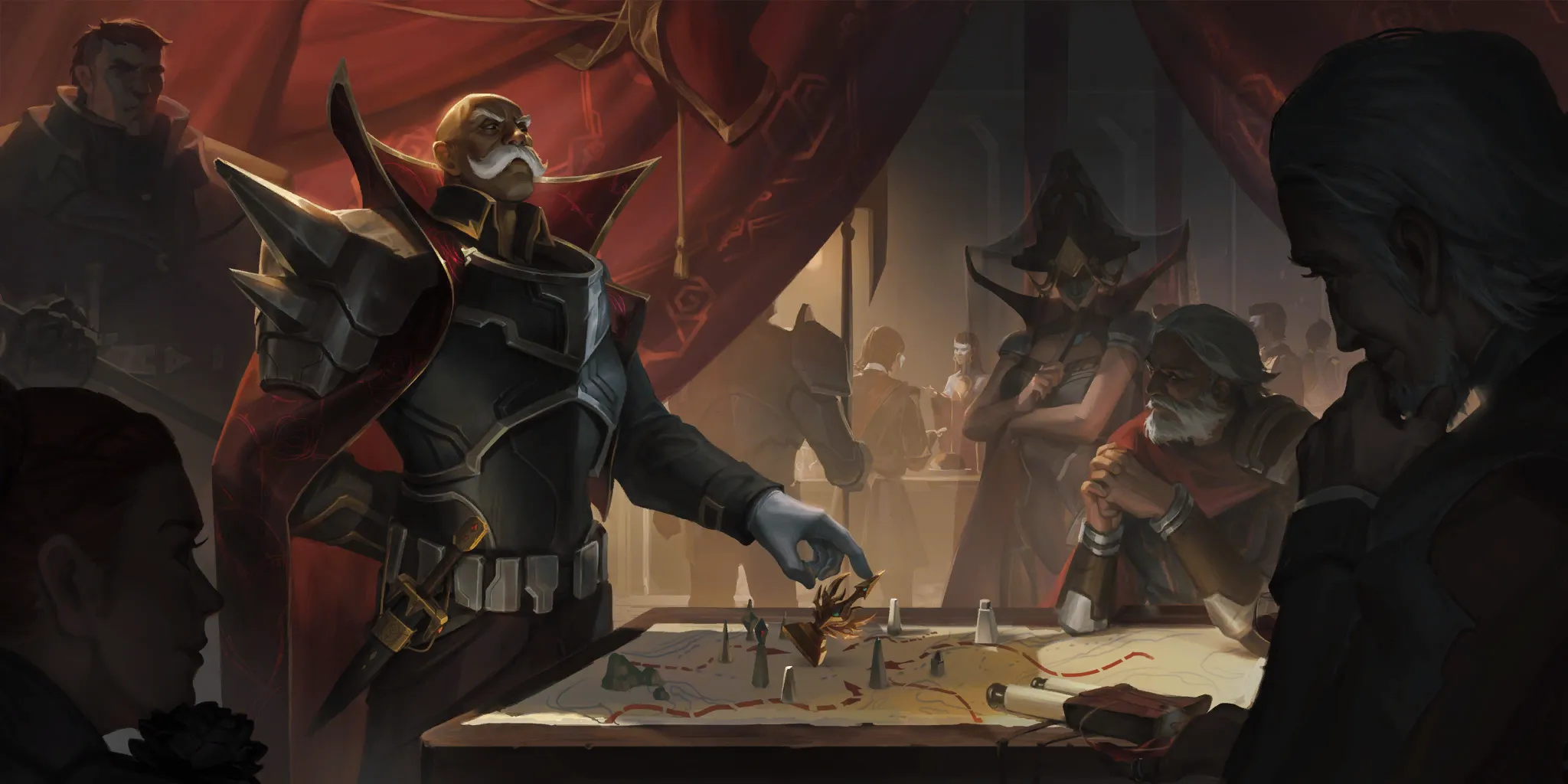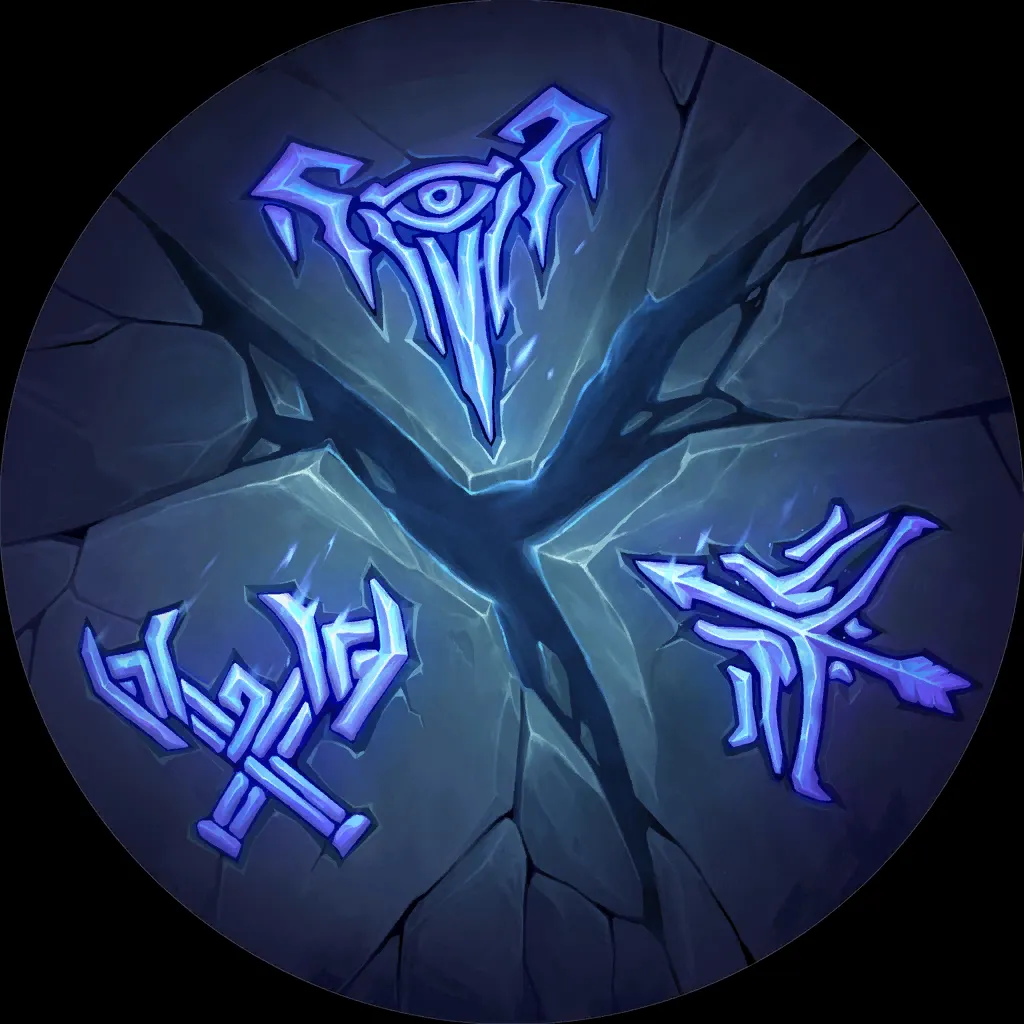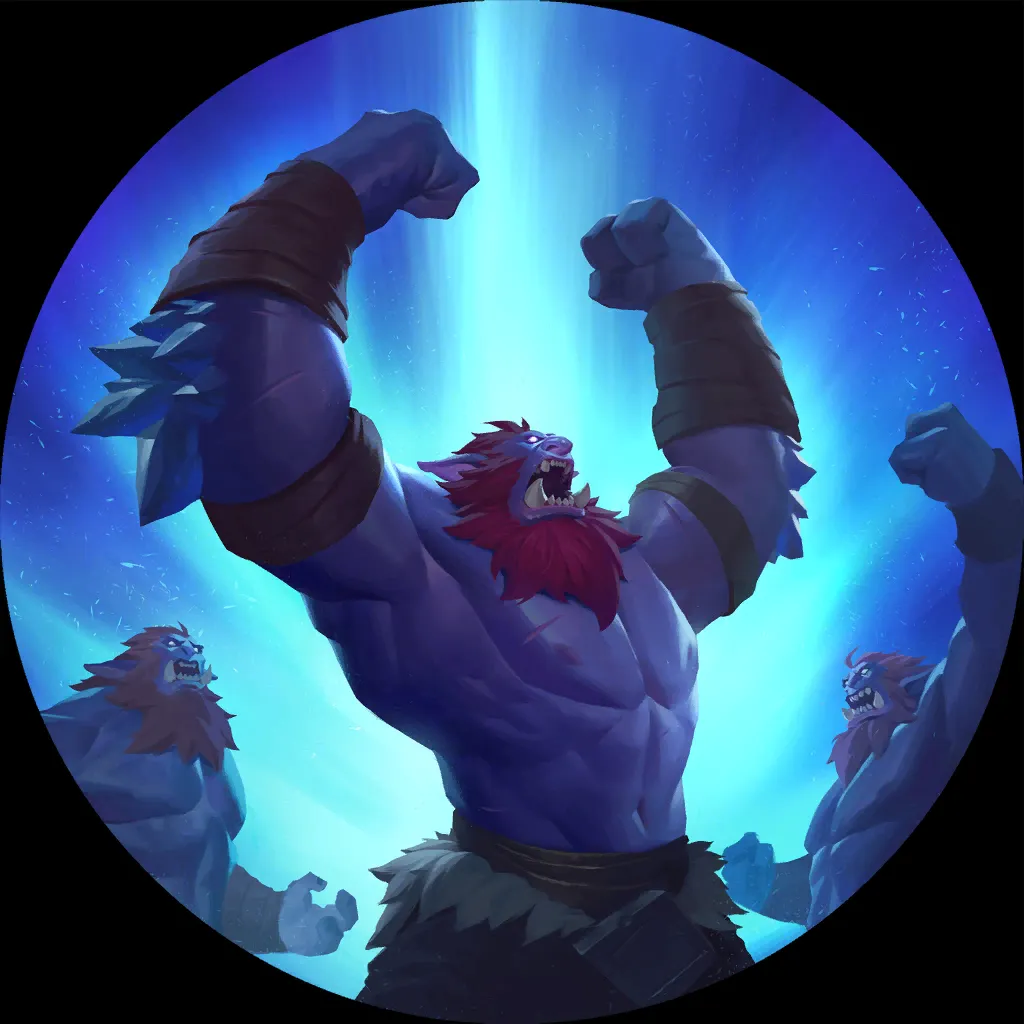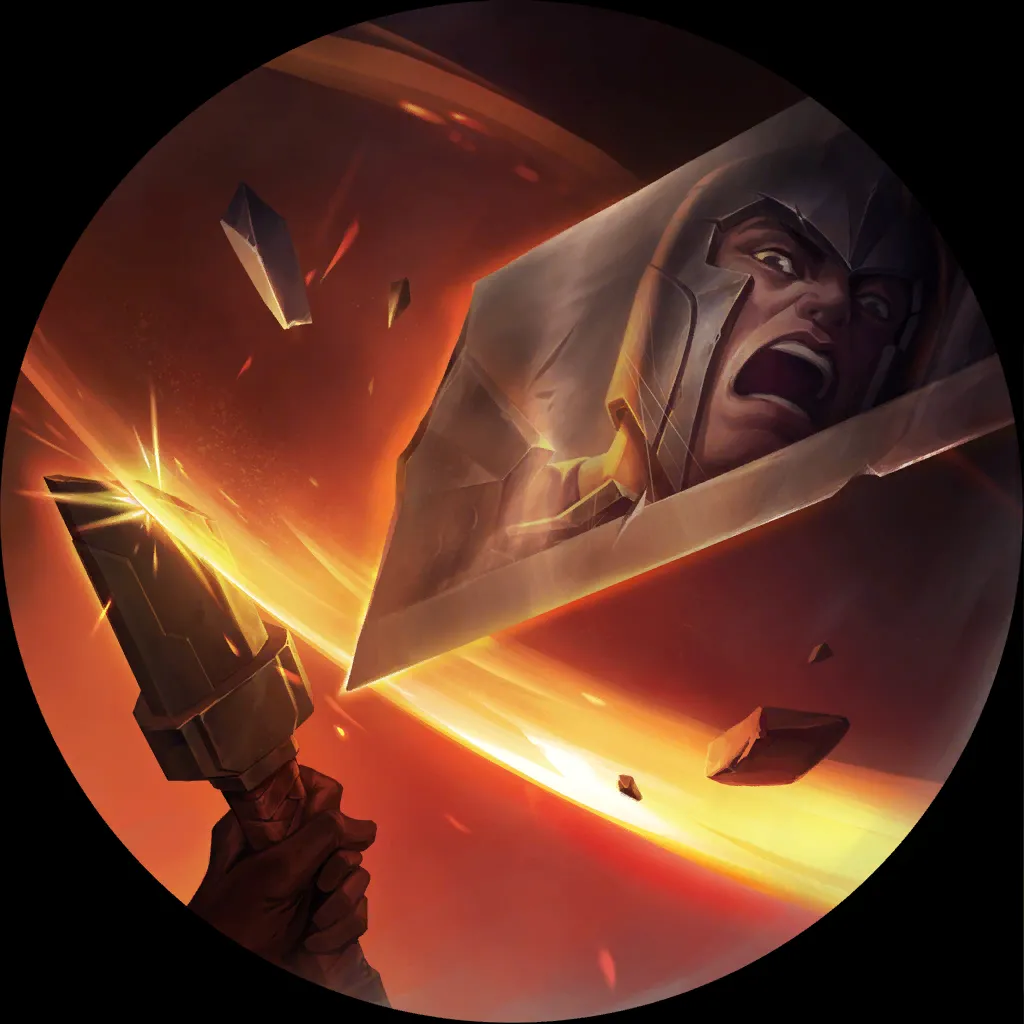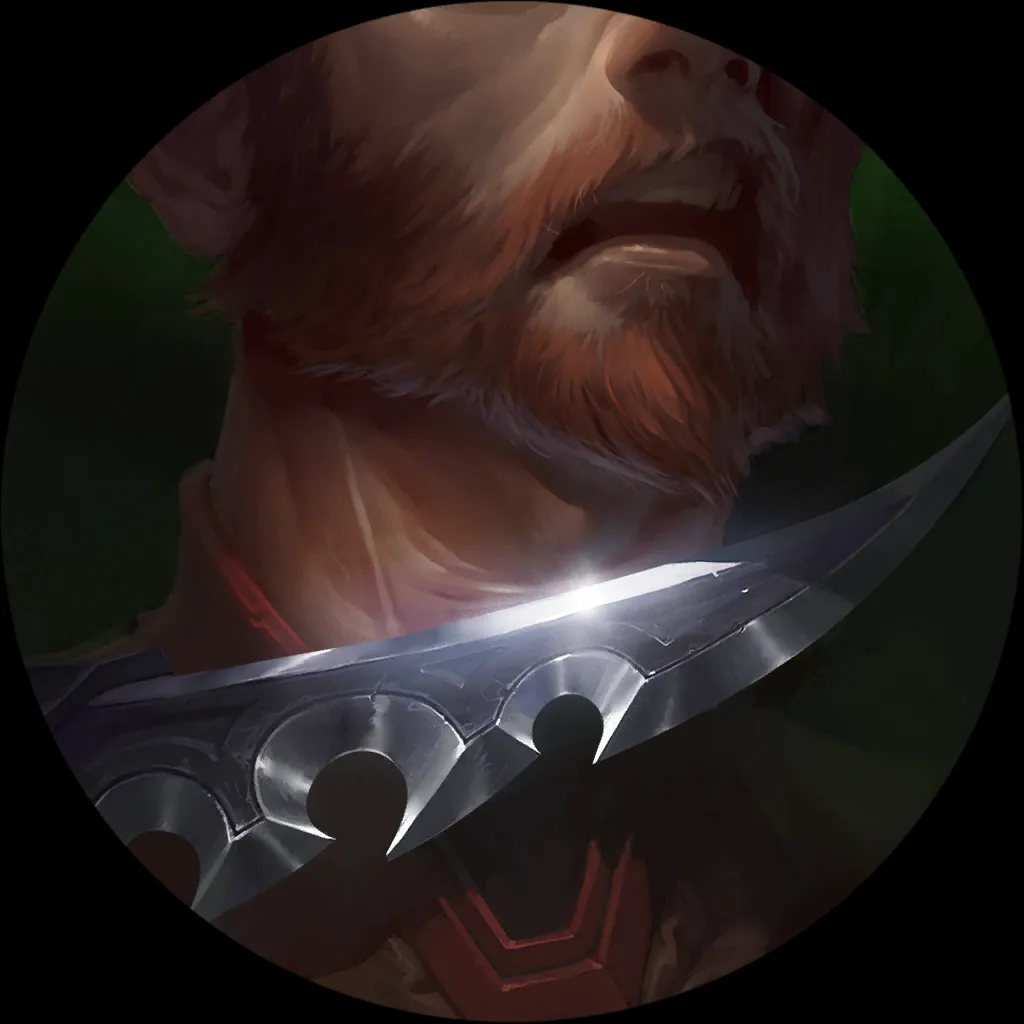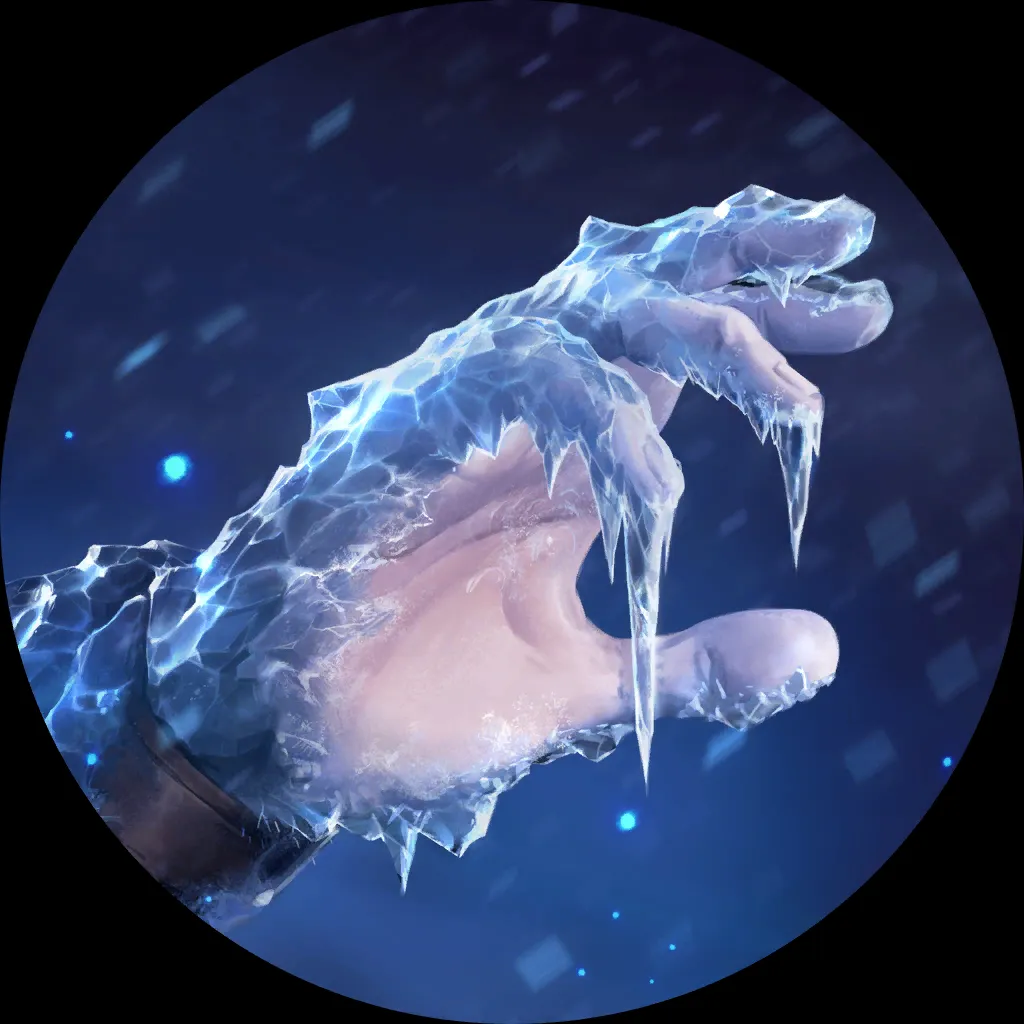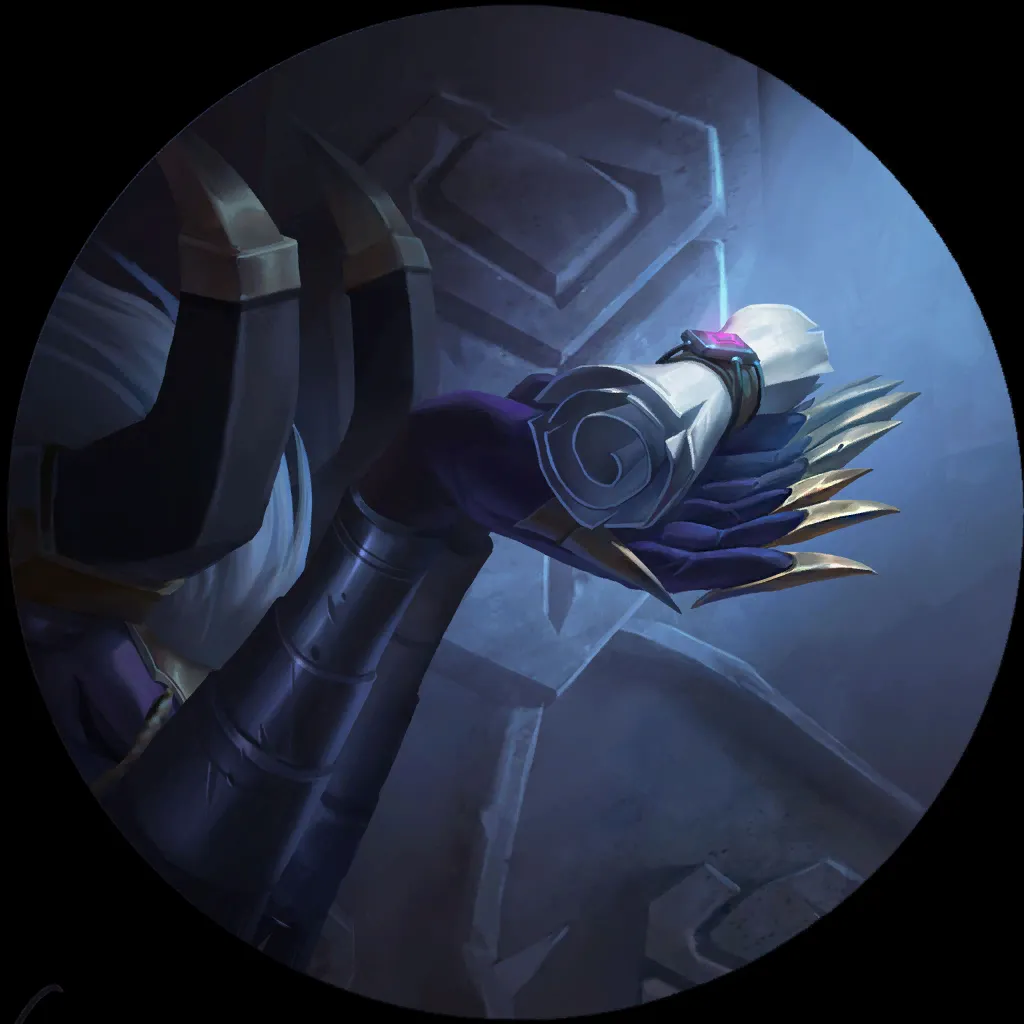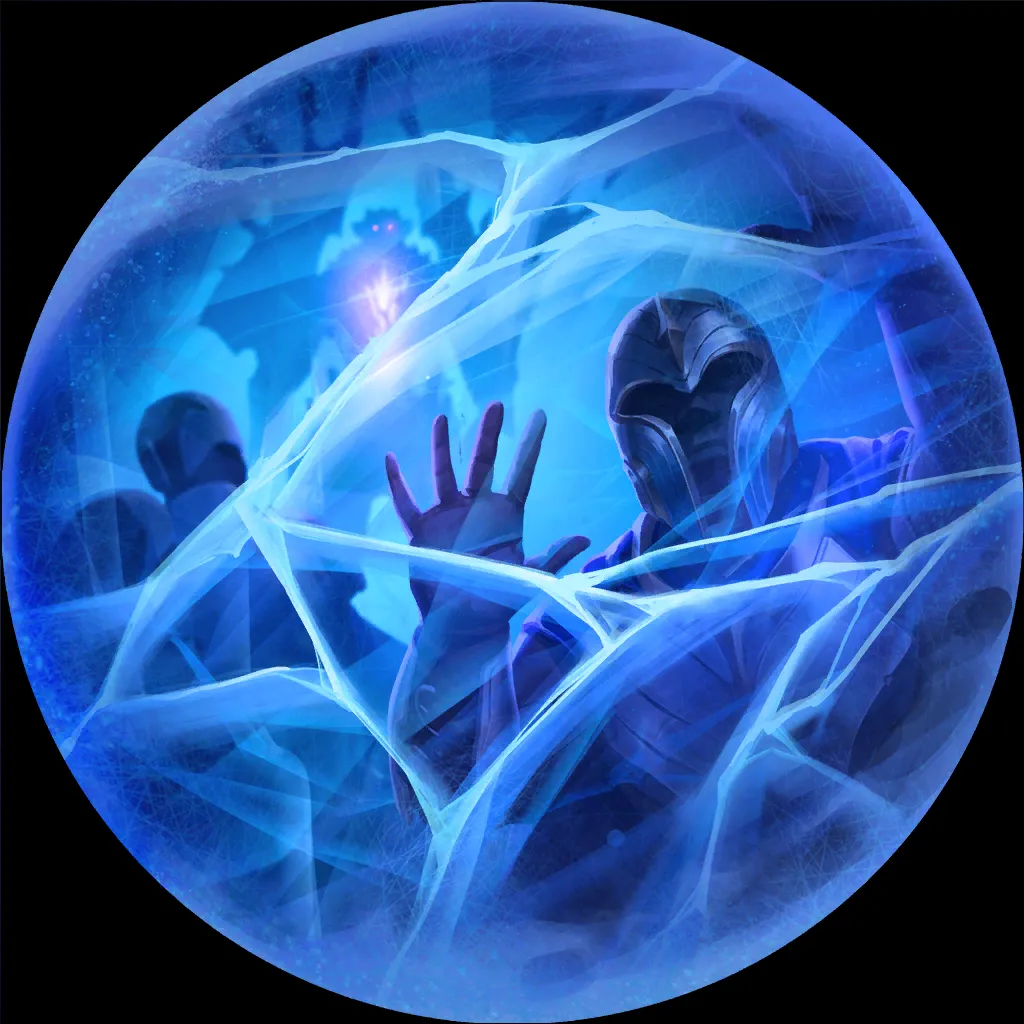 Ashe LeBlanc is a well-known archetype that has struggled… always, to be a viable deck. This time around, it appears to be a premium counter against our ladder bully in question.
Ashe LeBlanc sports a 77% WR against Vayne Zed, though only over a small sample size. While freezing Zed
seems to be a great way to seal his fate, I won't guarantee that you'll find success with this deck on ladder against other archetypes than Vayne Zed.
Although, data suggests that Ashe LeBlanc is more than a bain of Vayne Zed, since it clocks in at a 53.7% WR over 1k games in the past two days!
---
Conclusion
With this, we conclude our glimpse into the chaos of patch week. While Vayne Zed surely seems like a busted deck, the previous section showed that it is very much targetable!
---
Thank you for reading this week's meta report and making it this far. If you're still here and read this, leave a "Hi" in the Reddit thread comments, and I will "Hi" you back! =)
The data has been due to the fantastic website by Balco while the matchup tables have been from Legna's brilliant homepage. They are doing an insane job at collecting all this data and presenting it to us in an approachable manner. They deserve all the praise in the world!
The talented Hazy has been converting Balco's data into these stunning graphs for the Monday Meta Report, I can't express my gratitude enough to him!
Thanks also to Herko Khergans, he has been doing lots of editing and proofreading that deserves appreciation!!
You can reach me on Twitter (@Leer97) or on Discord (Leer#2026)!
Thanks for reading and see ya next week!
---
---