Monday Meta Report
'sup. With Seasonal champs crowned, we take a final look at the LoR meta!
---
LoR Meta Decks
Sorting Balco's Meta Tier List by playrate (PR), we see the following: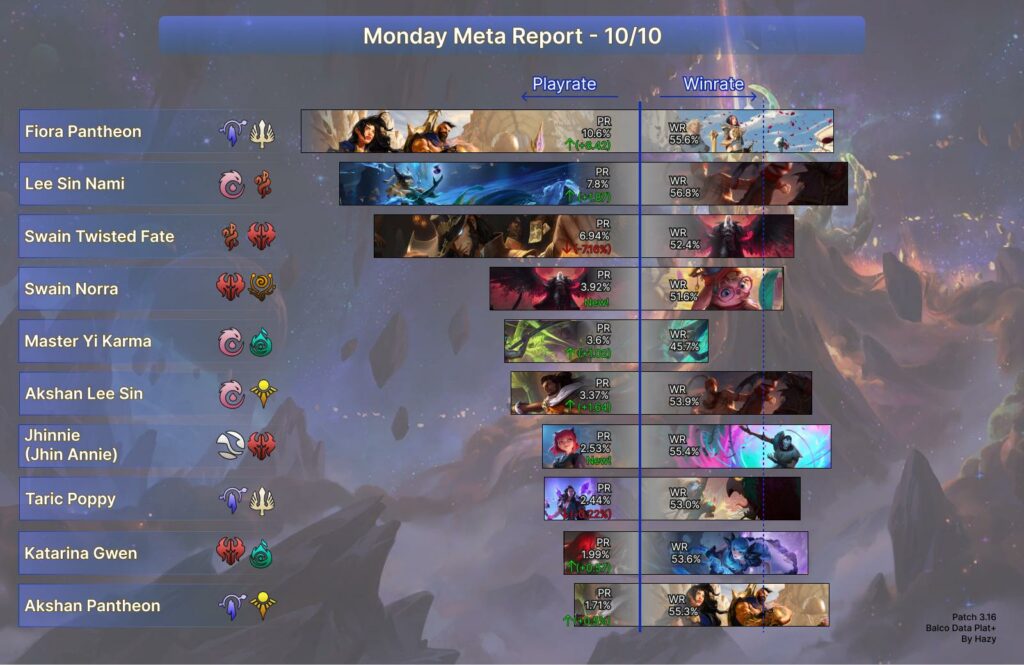 It has been too long since Pantheon was on top of this chart. Finally, our shirtless hero has returned to where he belongs, with a formidable partner all the while!
The nickname for Fiora Pantheon has been heavily fought over. Last week, I called the deck "Panthora" – but Herko, our editor, was unsatisfied with the ludicrous lack of astonishing alliteration. "Fated Fiora surely sounds superior," he said.
But one man obliged:
Without hesitation, GeneralSchwartz, our "All Around Runeterra" writer at MaRu, put up a convincing argument in favor of his nickname:
Our spreadsheetslinger-in-chief Herko had to admit defeat in sight of this. All hail Pantheon Fiora, better known as Fated Duelist! =)
Swain Twisted Fate's stay at the top was only temporary, and is now overcome by Nami Lee, a deck so powerful almost everyone brought it to this week's seasonal tournament (or tried to target it)!
Norra Swain has gained attention, especially due to its resistance against Lee Sin decks thanks to Aloof Travelers
and Minimorph
. It combines the best out of the worlds of Swain TF and Norra Heimerdinger!
After previous seasonal champ 4LW won the MaRu anniversary tournament with Karma Master Yi
Shadow Isles (Spooky Karma), it got a lot of attention. Unfortunately, ladder is not a Bo3 tournament environment, and we ordinary ladder jockeys are no seasonal winners, dragging Spooky Karma down to a 45% winrate.
Annie Jhin (Jhinnie) has made a comeback as a Nami Lee counter, and shares a similar playrate and role with Taric Poppy (Tappy).
Finally, Katarina Gwen and Akshan Pantheon get played more!
Turning to winrates (WR), we get this result:
Nami Lee has yet again fallen from its unbelievable WR…. to another unbelievable WR, despite being a little more believable now! =)
On the other hand, Fated Duelist took a slightly bigger blow to its WR. Despite its still more than solid success, it is now in range of Jhinnie, Akshan Pantheon, and Nami TF
Ionia.
Yasuo Katarina is yet another Nami Lee predator that also eats Akshan Lee Sin for breakfast.
Speaking of which, Akshan Lee has taken a big blow in the WR department, going down to sub 54%.
Similar things can be said for Katarina Gwen.
On the brighter side of things, Heimerdinger Jayce has made a return, just as Tappy!
---
The Reasons
This week is the period of Nami Lee counters. Before the last patch, it was well known that Pirate Aggro beat Nami Ionia, and so is the case for Annie Jhin. 
What is a bit more surprising to me, though, is that Katarina Yasuo also does the job. Stunning single units doesn't sound like the best Nami counter. But throw in Fae Bladetwirler
s and a well-timed Katarina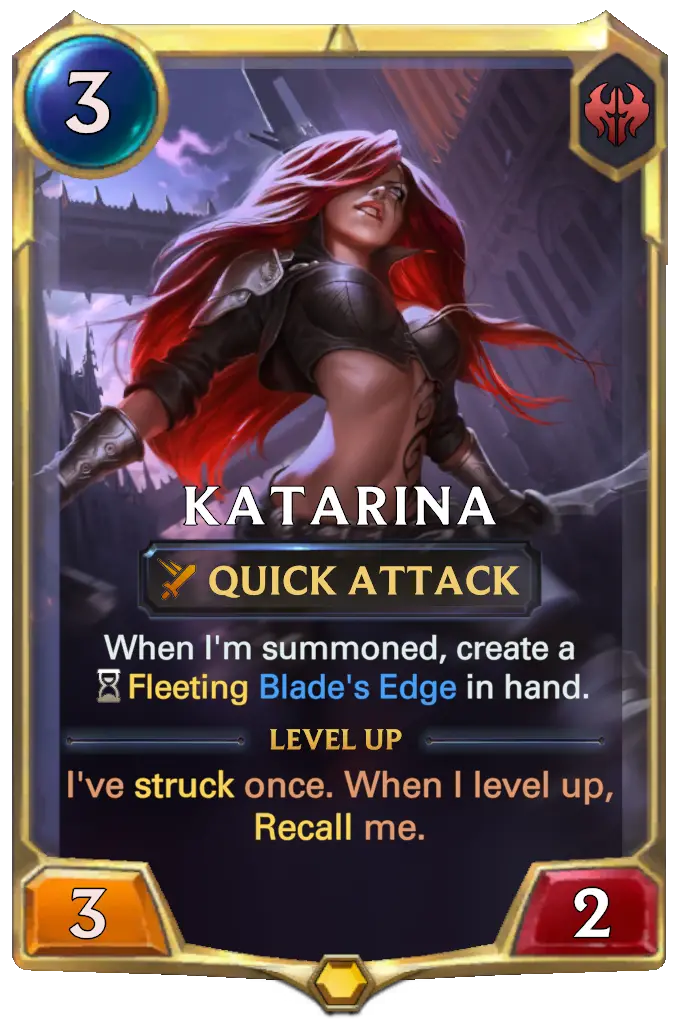 Rally, and you get a tempo swing that the Bilgewater combo deck struggles to deal with – and if you happen to be FloppyMudkip, you could even win the AM Seasonal with it!
That being said, Lee Nami is still the highest WR archetype, despite getting targeted by new meta decks. If that doesn't speak for its bustedness, I dunno what else could. =)
---
Another deck that has been on the tear since last week is Akshan Pantheon. With less access to Demacian fast-speed removal tools and Rallies, Pantheon has found a second home in Shurima at Akshan's place.
As it turns out, targeting units benefits both Akshan
and Fated units. The Darkin Bloodletters
is low-key the MVP for both worlds, being a cheap way to activate Fated and allowing for cycling weapons to rapidly level Akshan
.
As we can see, Akshan Pantheon slightly beats Fated Duelist in the head-to-head matchup. The only really bad matchups is Akshan Lee, with even Nami Lee being winnable for the Pantheon deck.
Most importantly, Akshan Pantheon consistently beats both Swain flavors – Swain TF and Swain Norra – thanks to its access to Overwhelm through The Absolver
and Iula
, as well as Desert Duel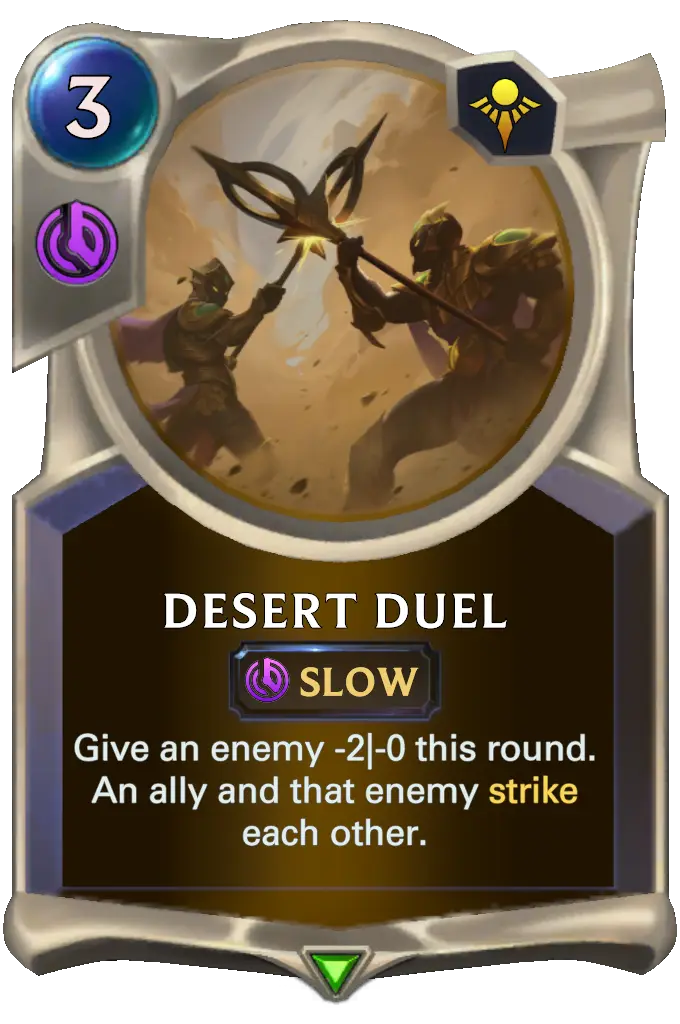 being the perfect answer to Swain
and The Leviathan
!
---
Honorable Mentions
Akshan Sivir Demacia
6
5
6
23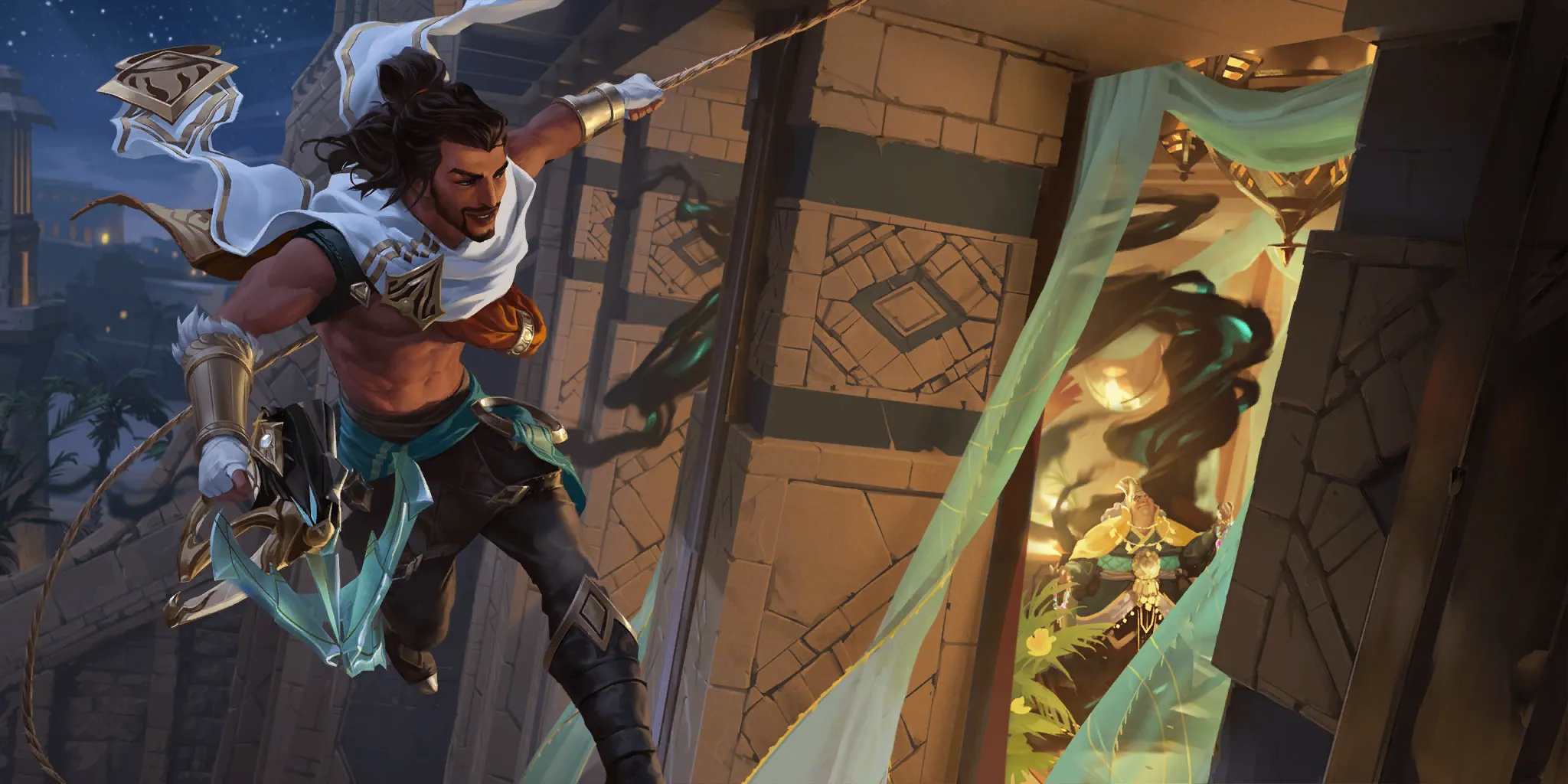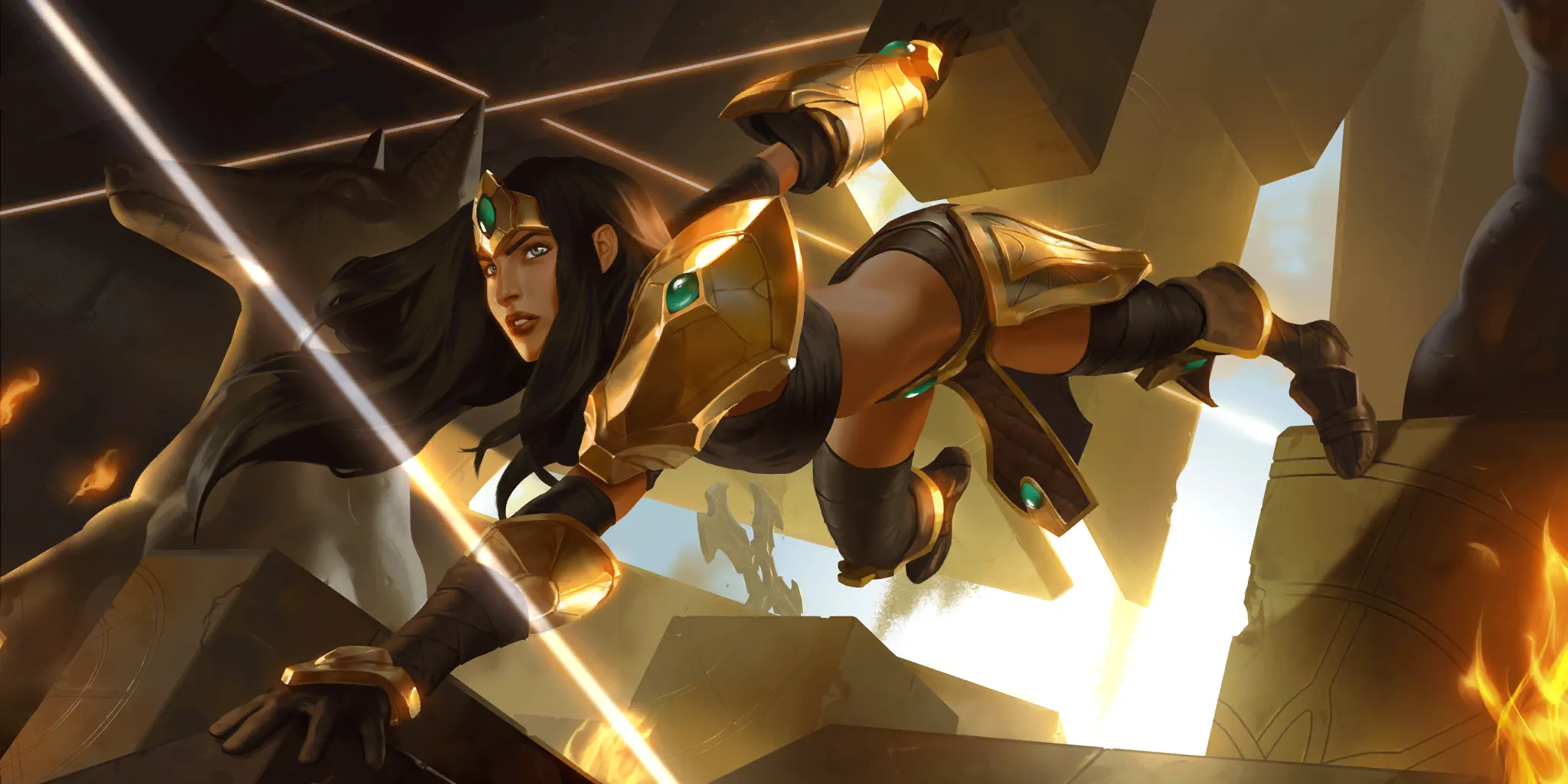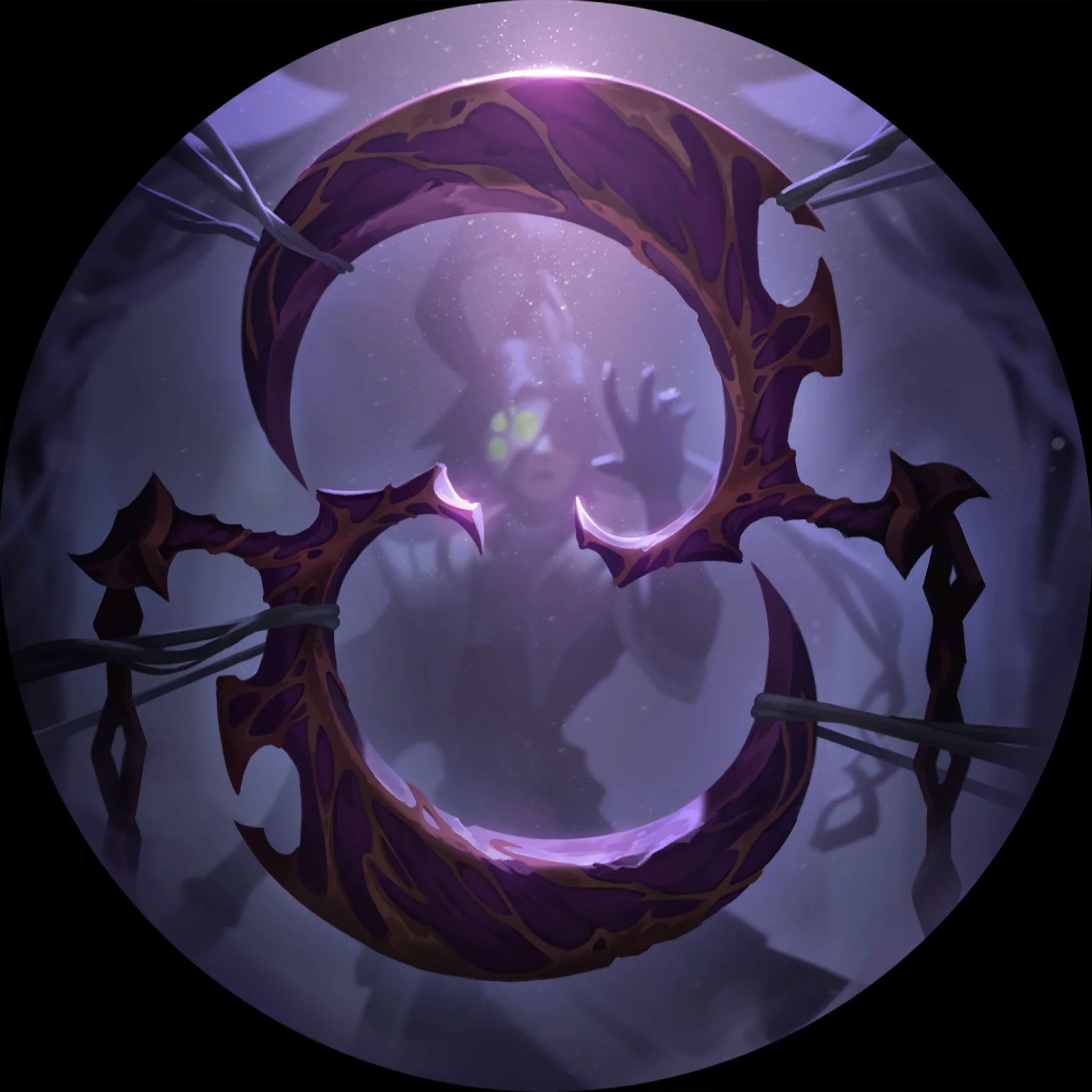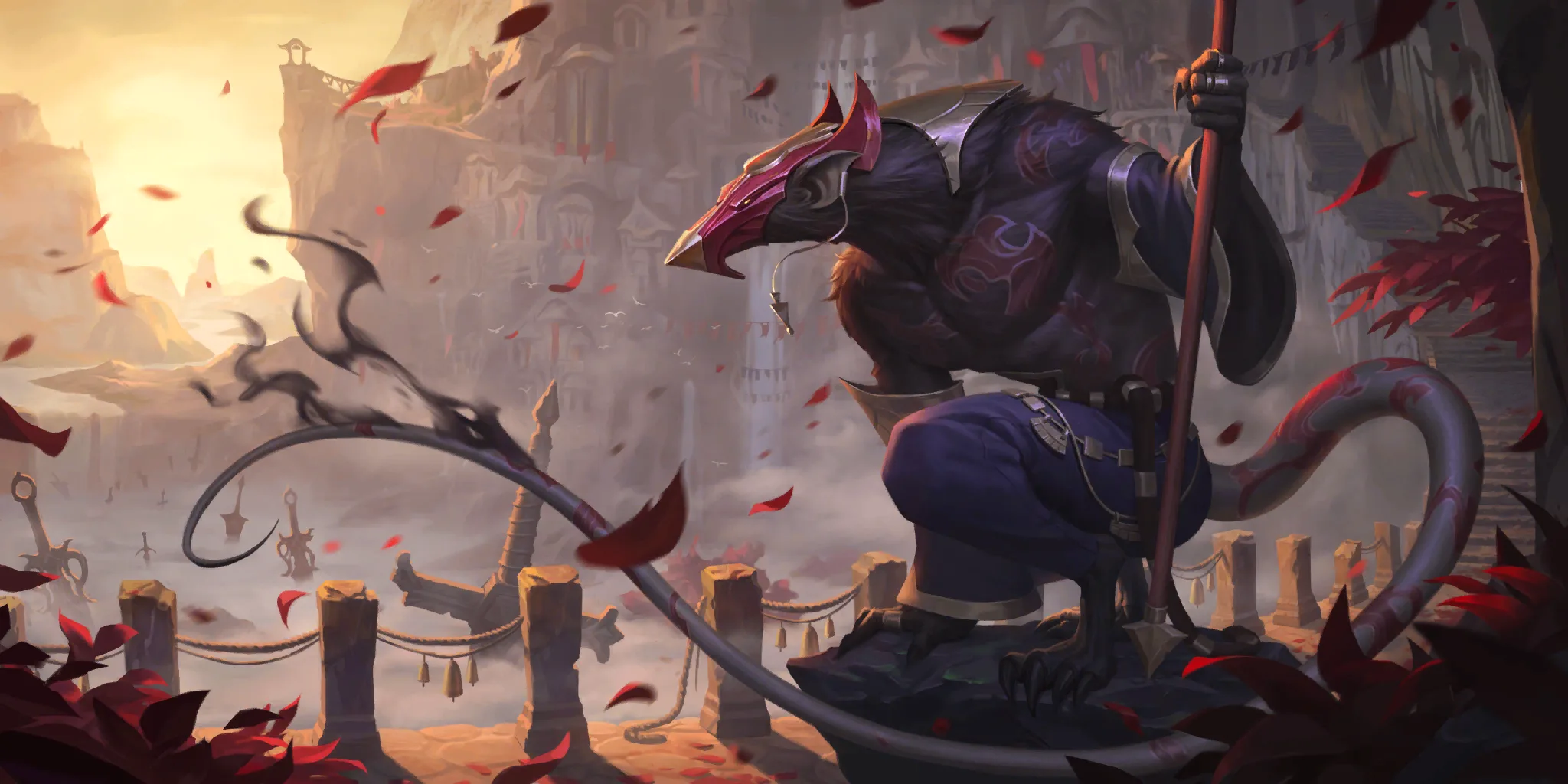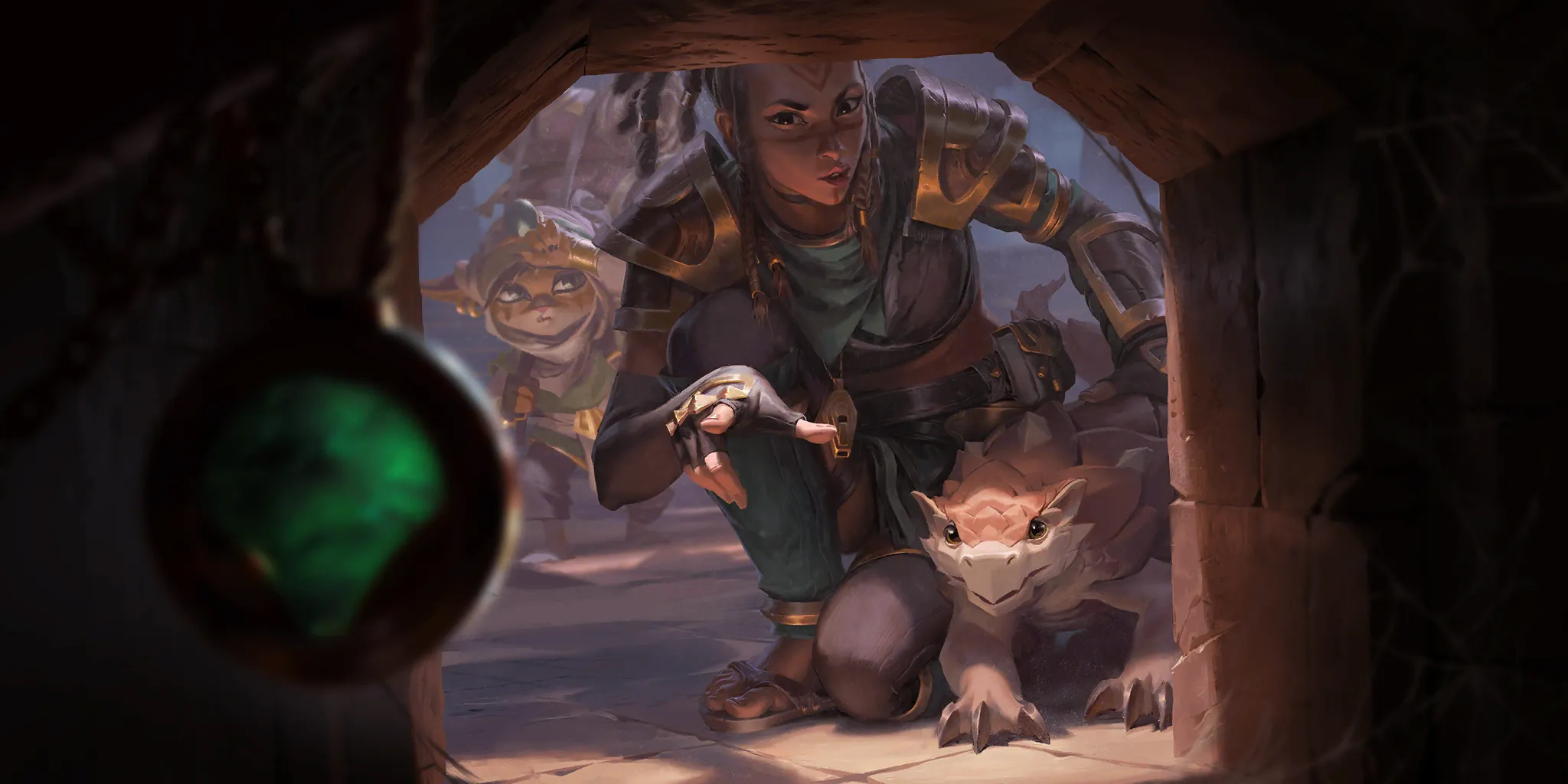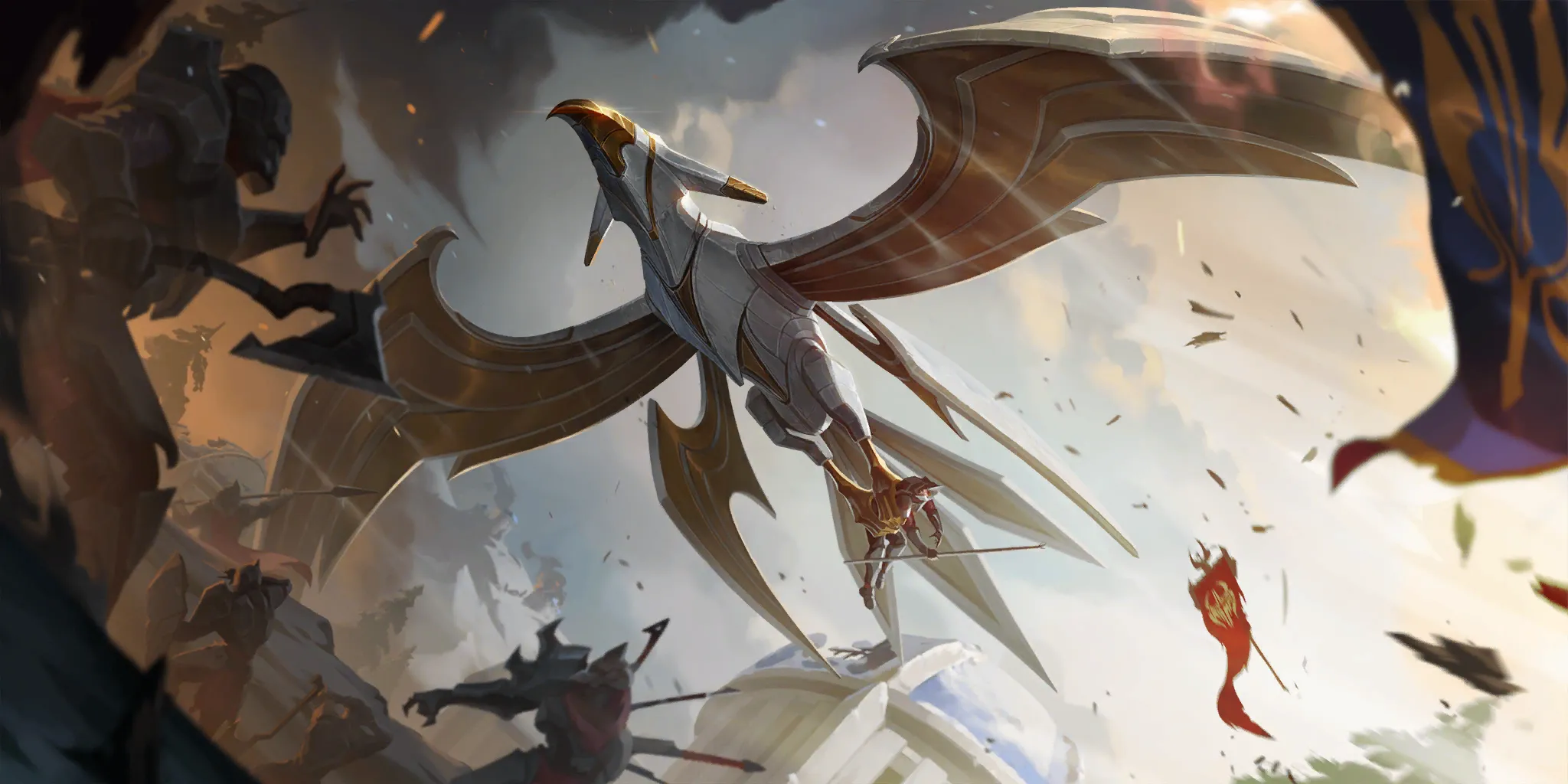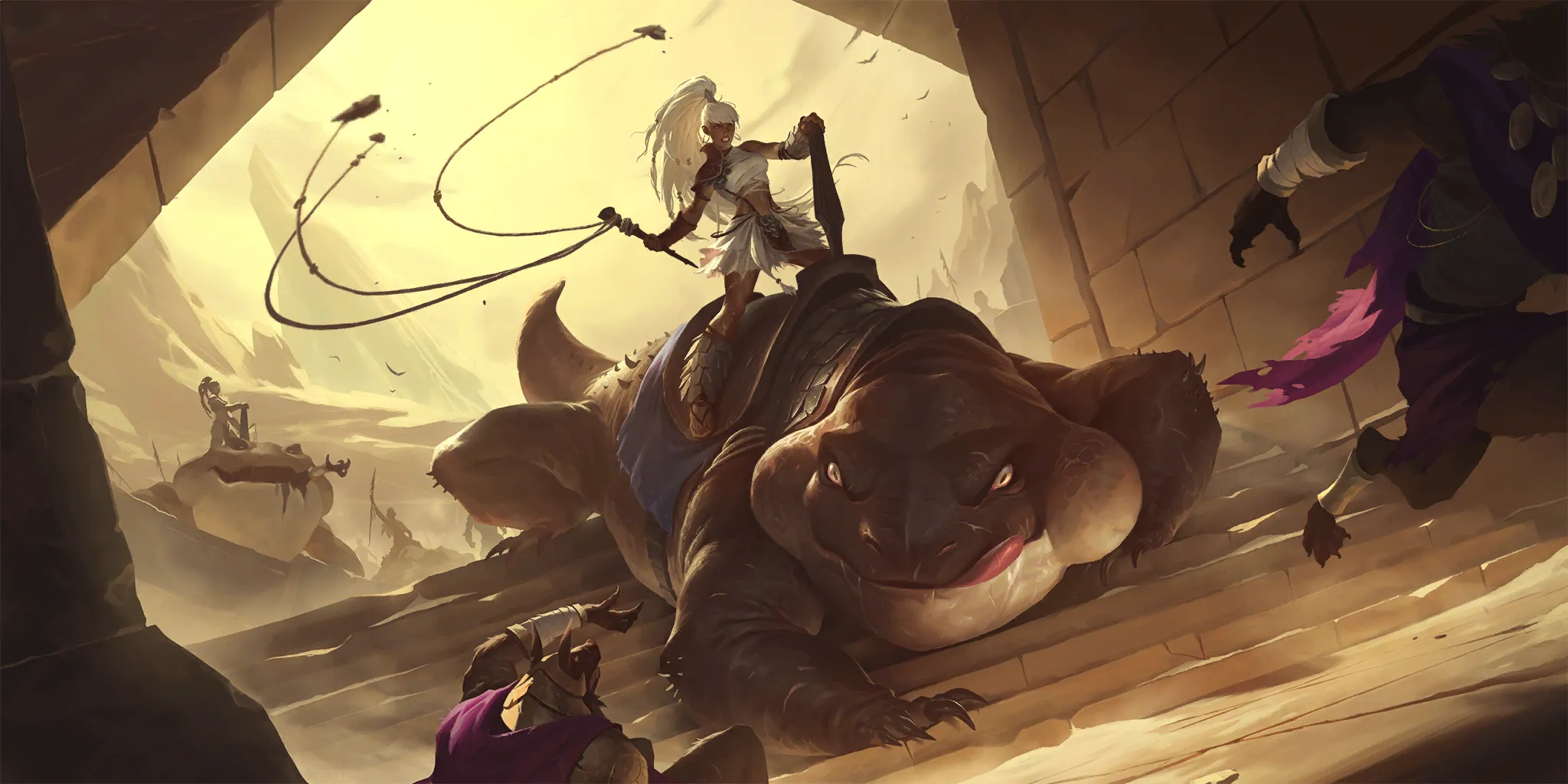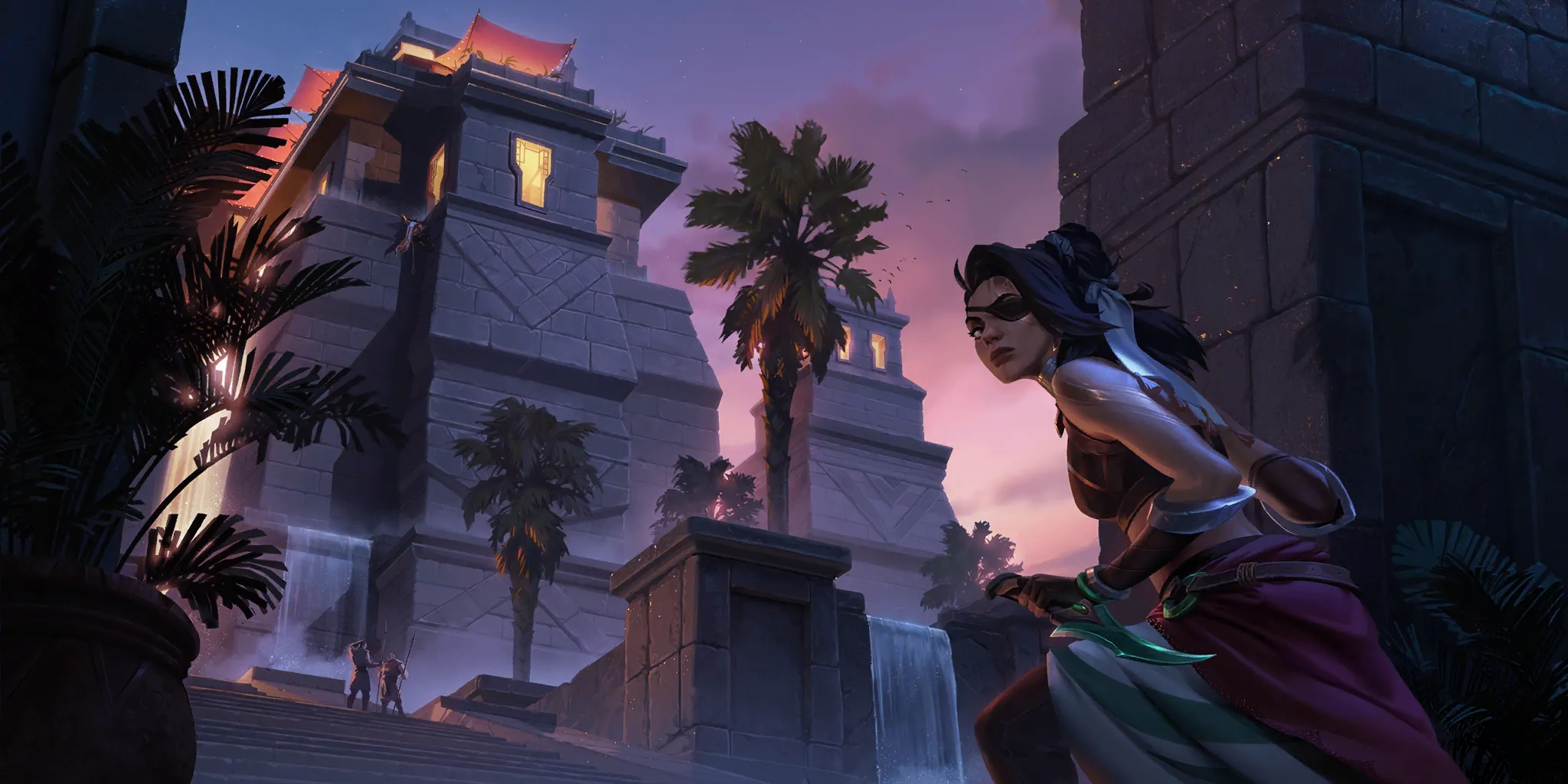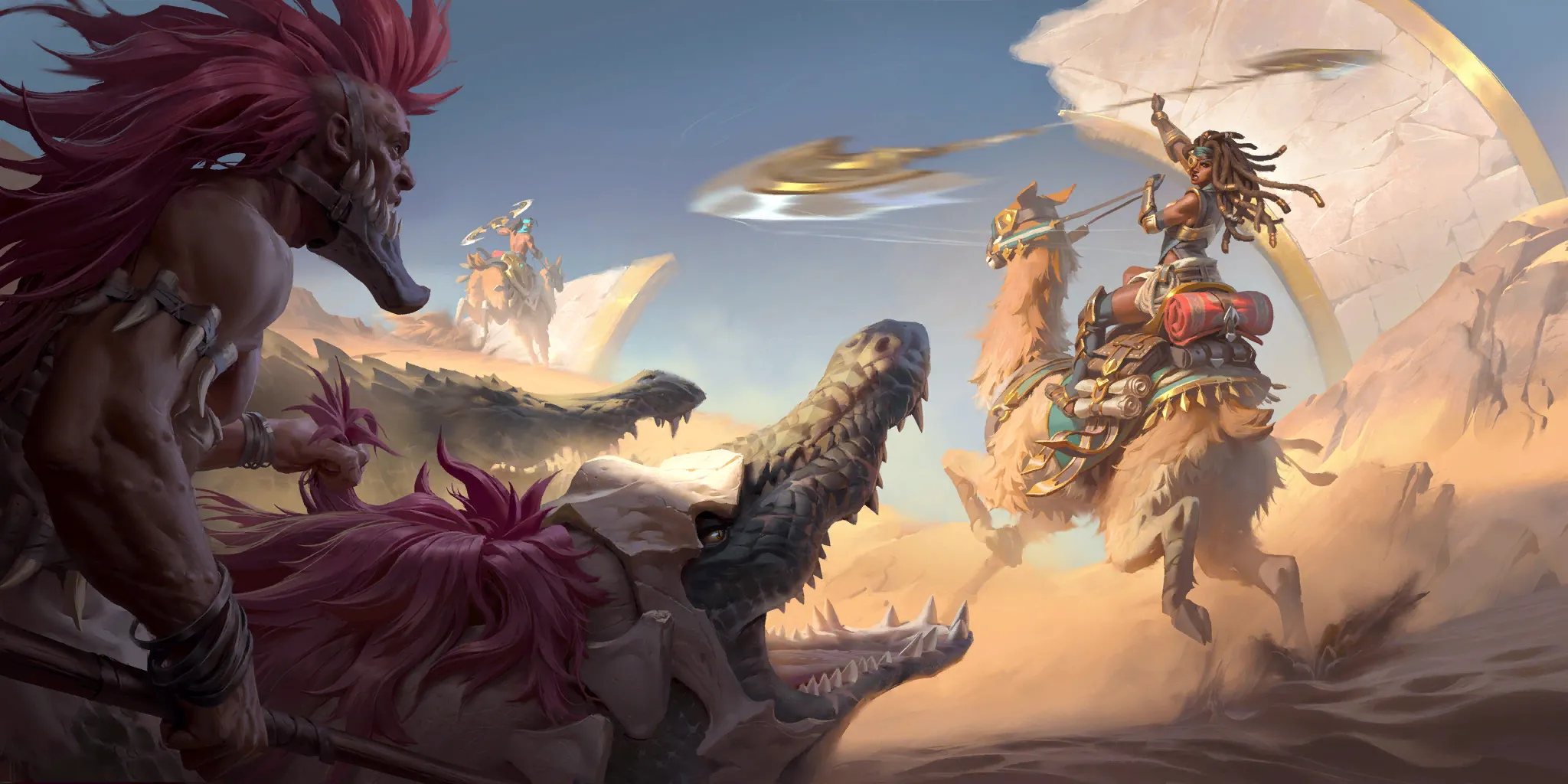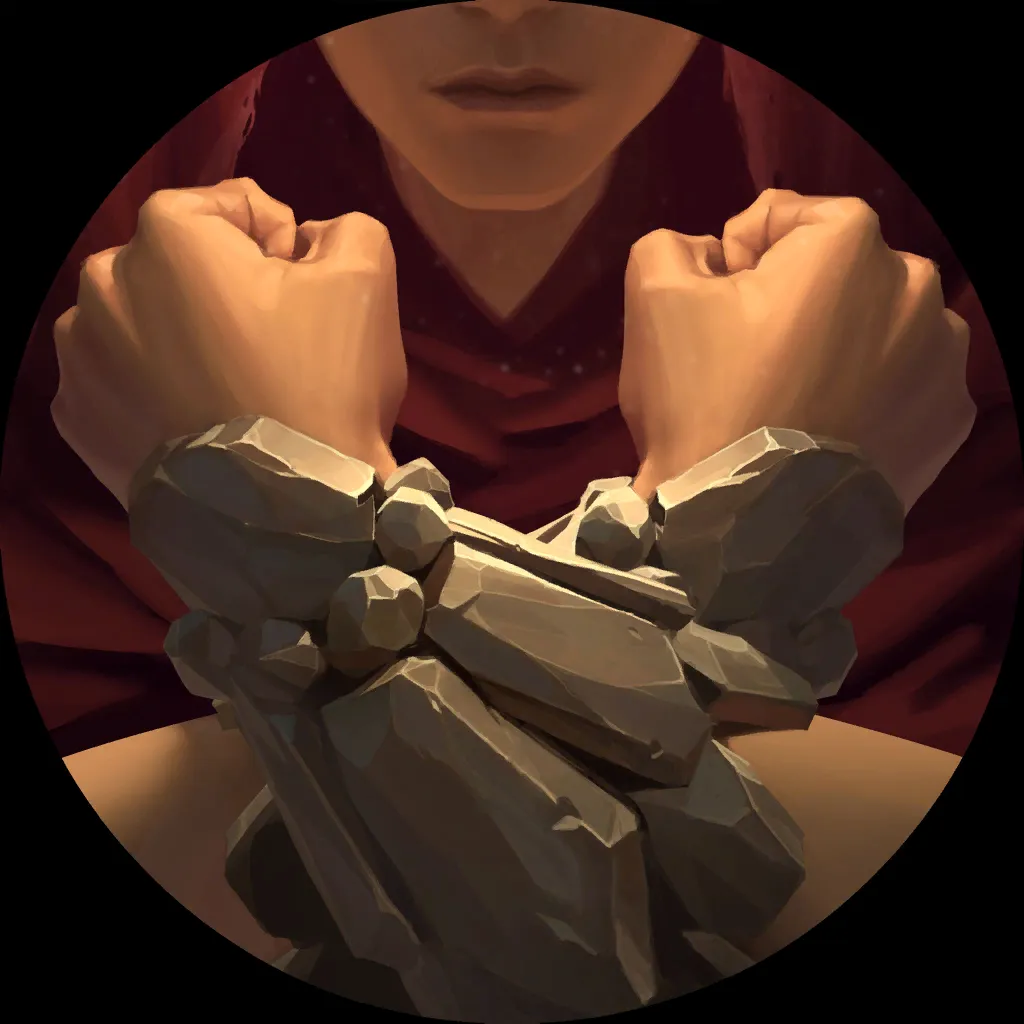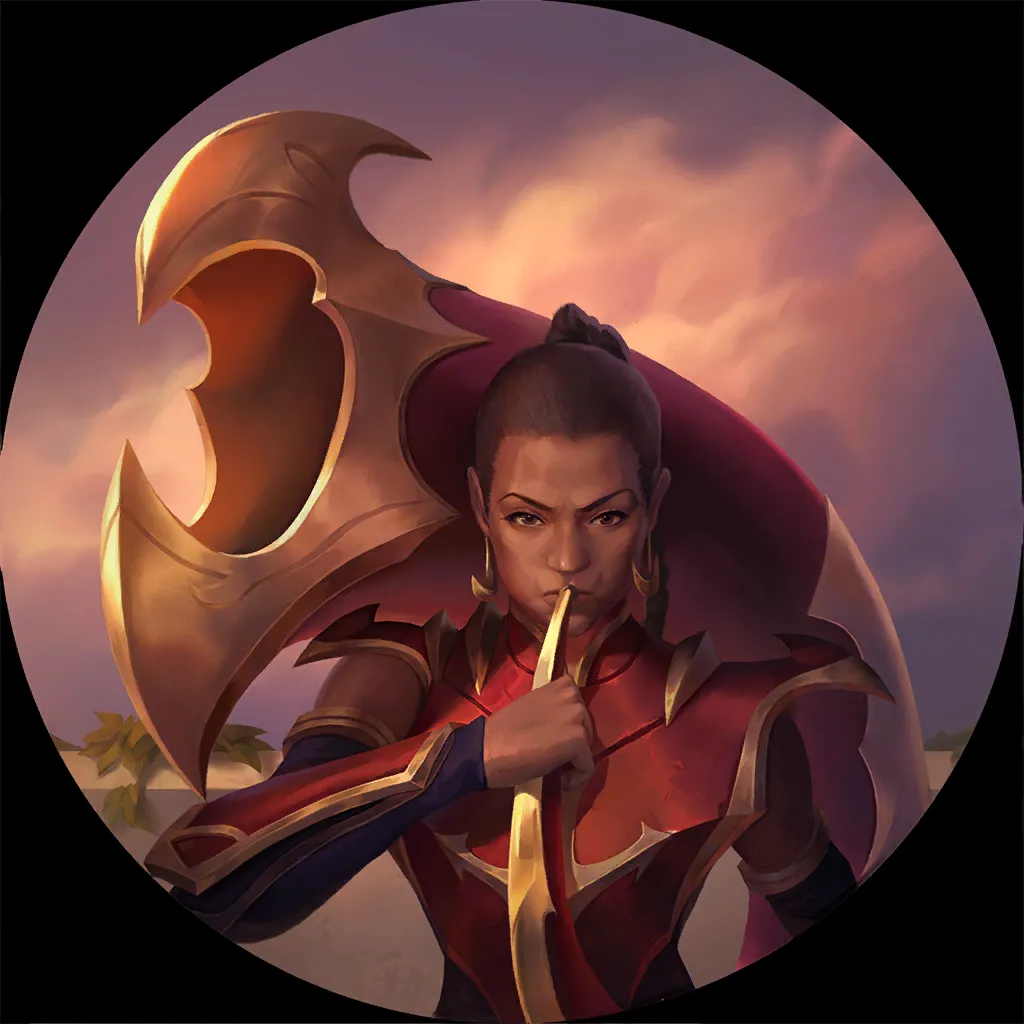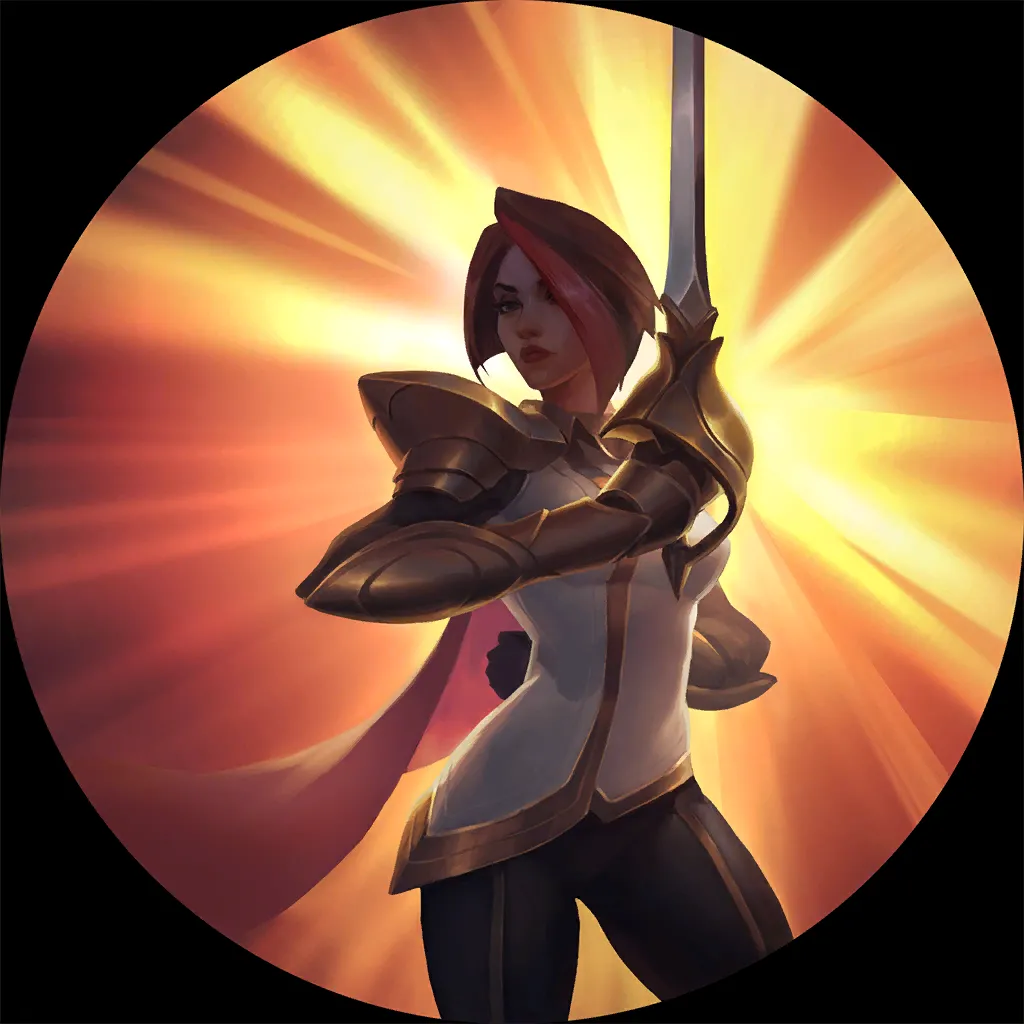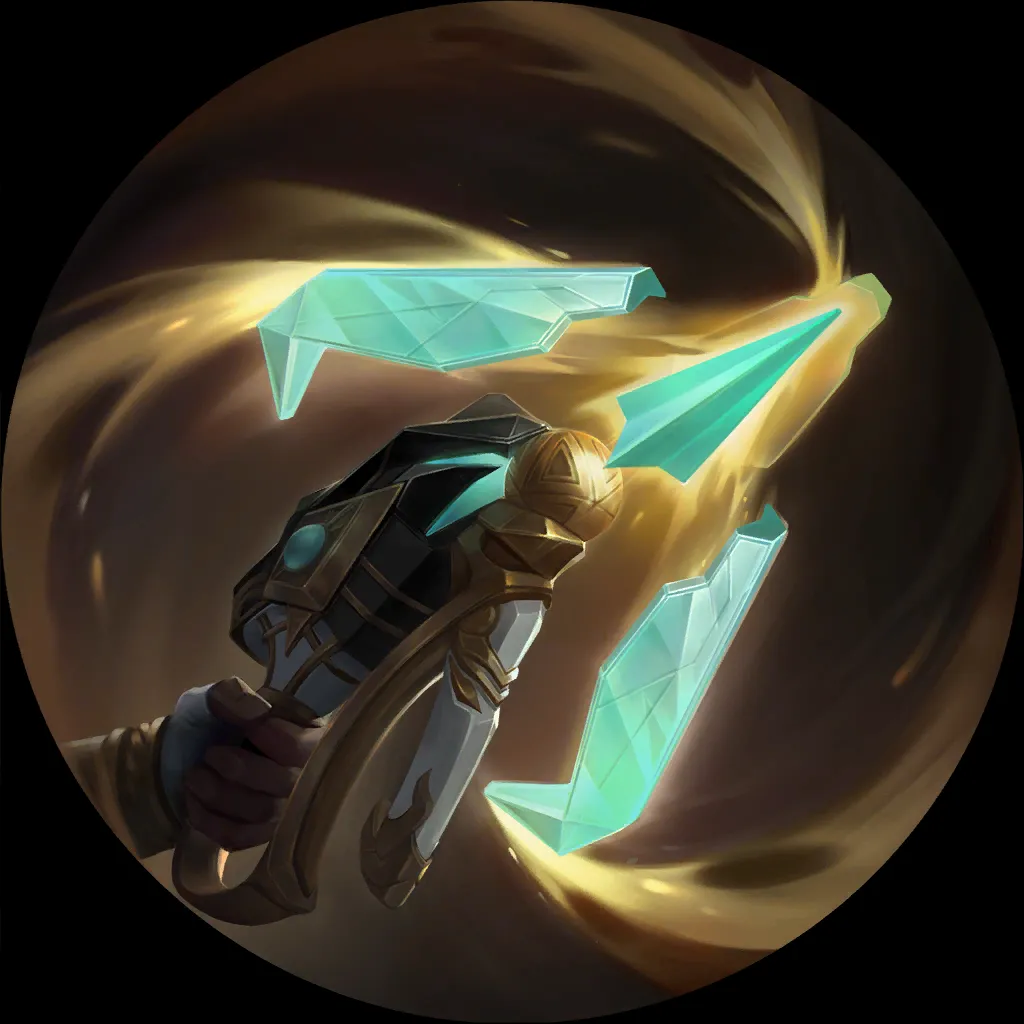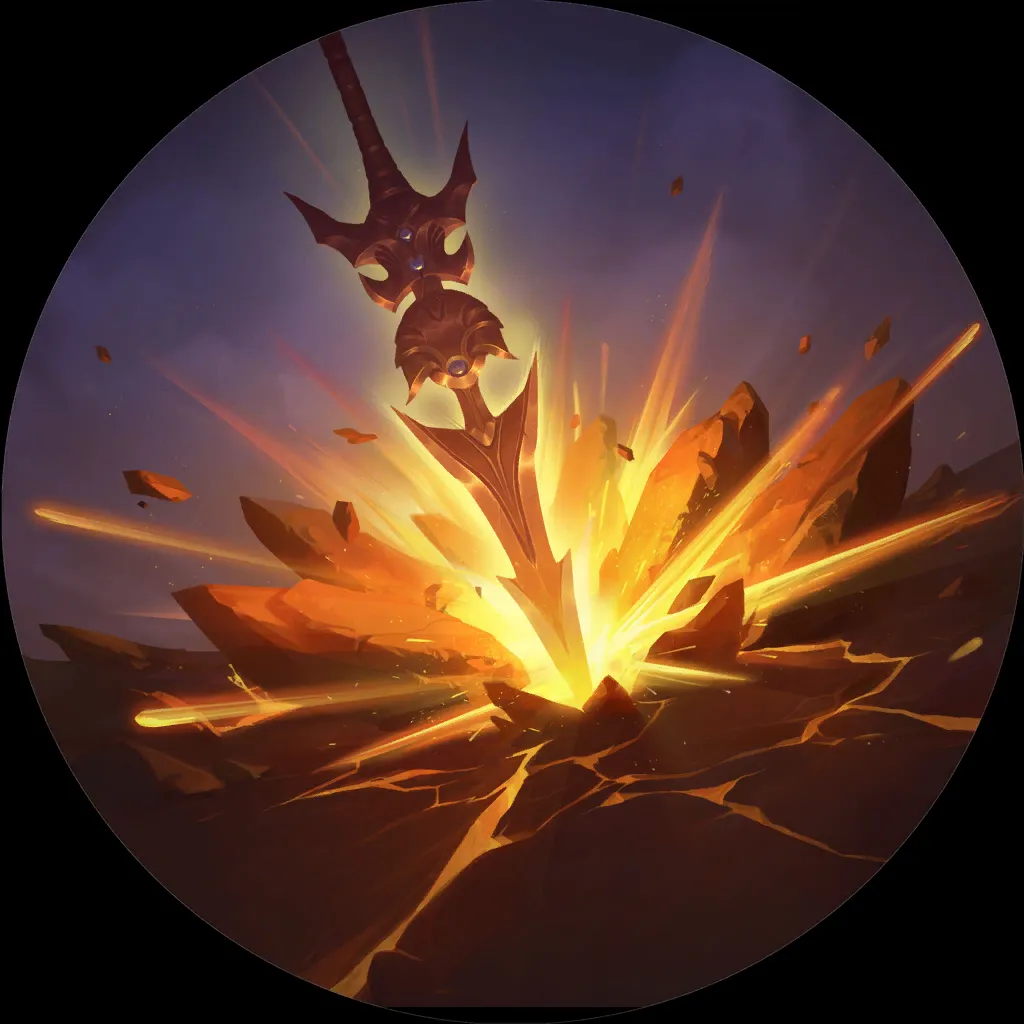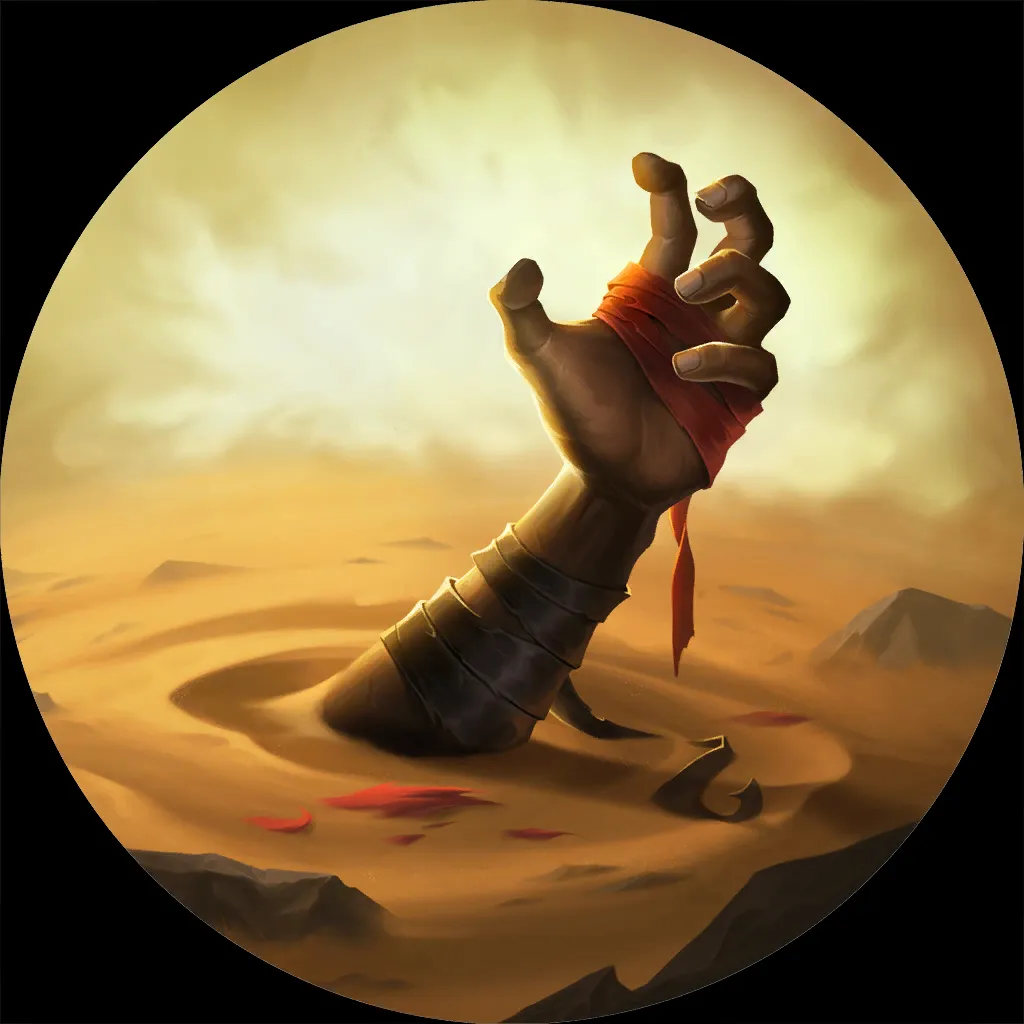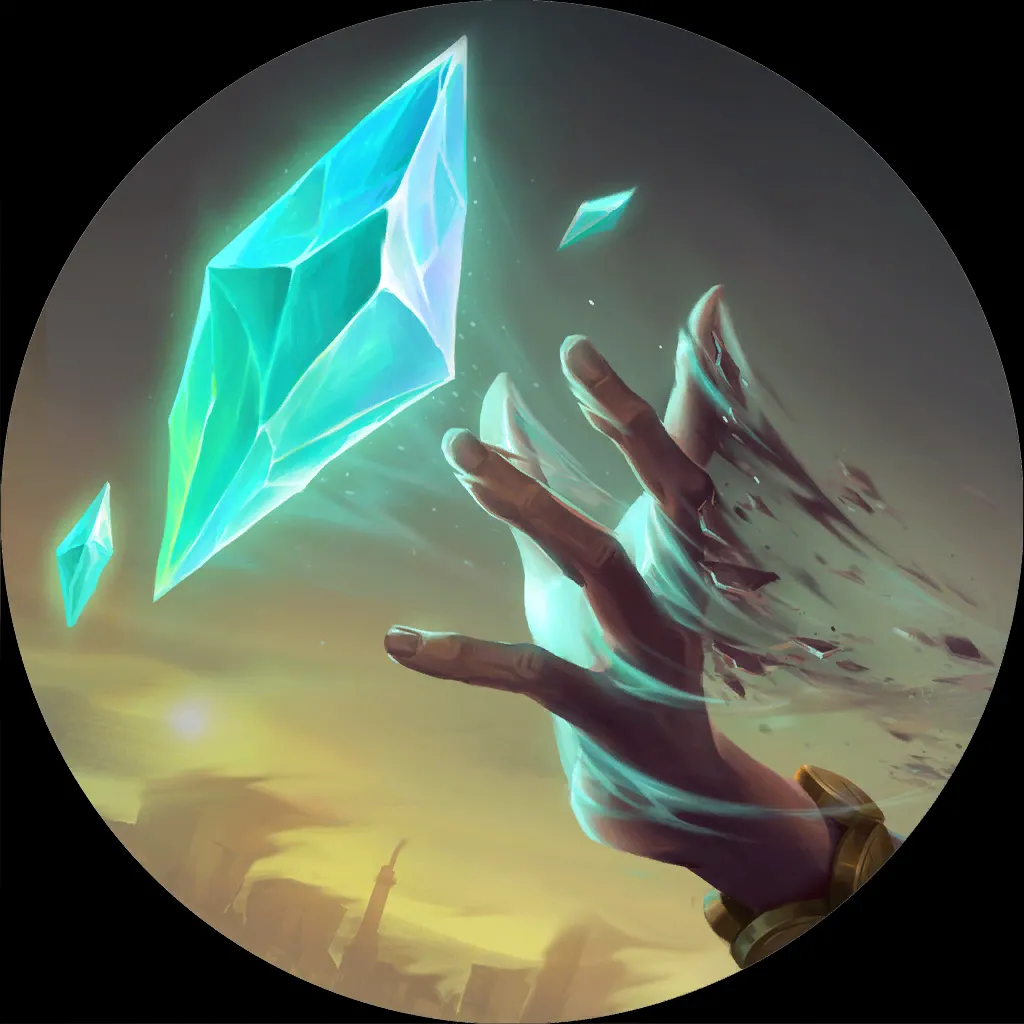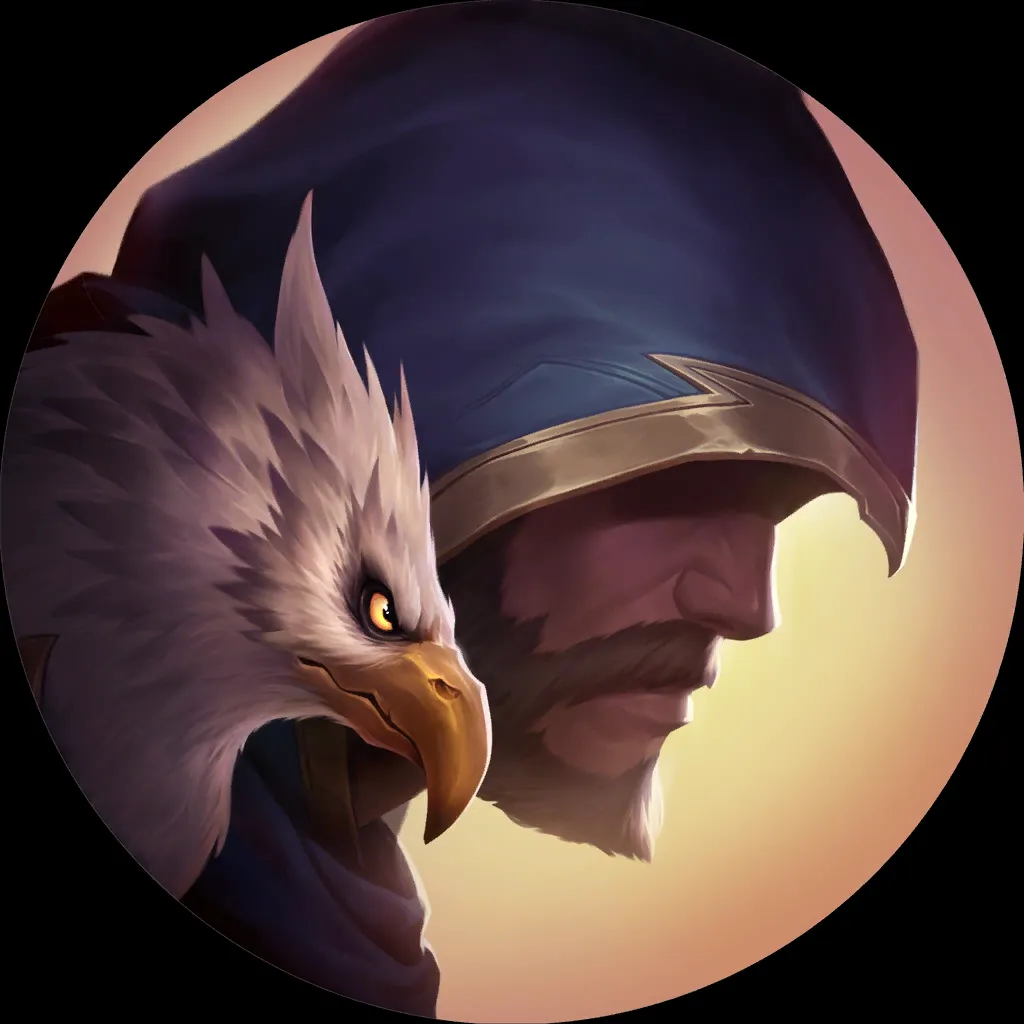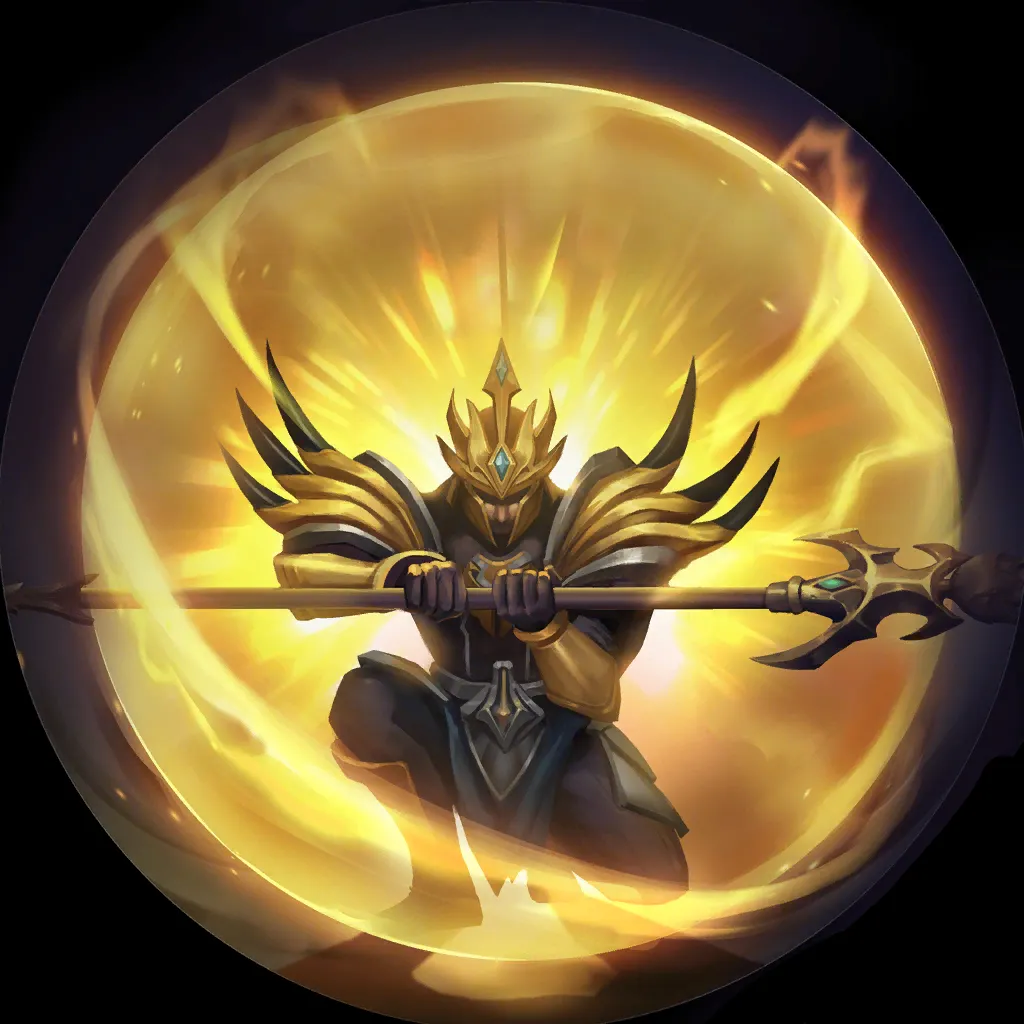 Despite seeing little to no play on ladder, Akshan Sivir has been one of the best-performing archetypes in Seasonals (being, for example, one of the decks FloppyMudkip brought to the Open Rounds, even though he switched for his stunning lineup in the Playoffs). We featured the deck last week here, just as a more spicy Noxus version of the deck.
When it comes to Akshan Sivir Demacia, the deck has a whopping 60% WR on ladder right now, when looking at the past two days at its 300 games.
---
MF Quinn, aka Scouts
6
3
17
14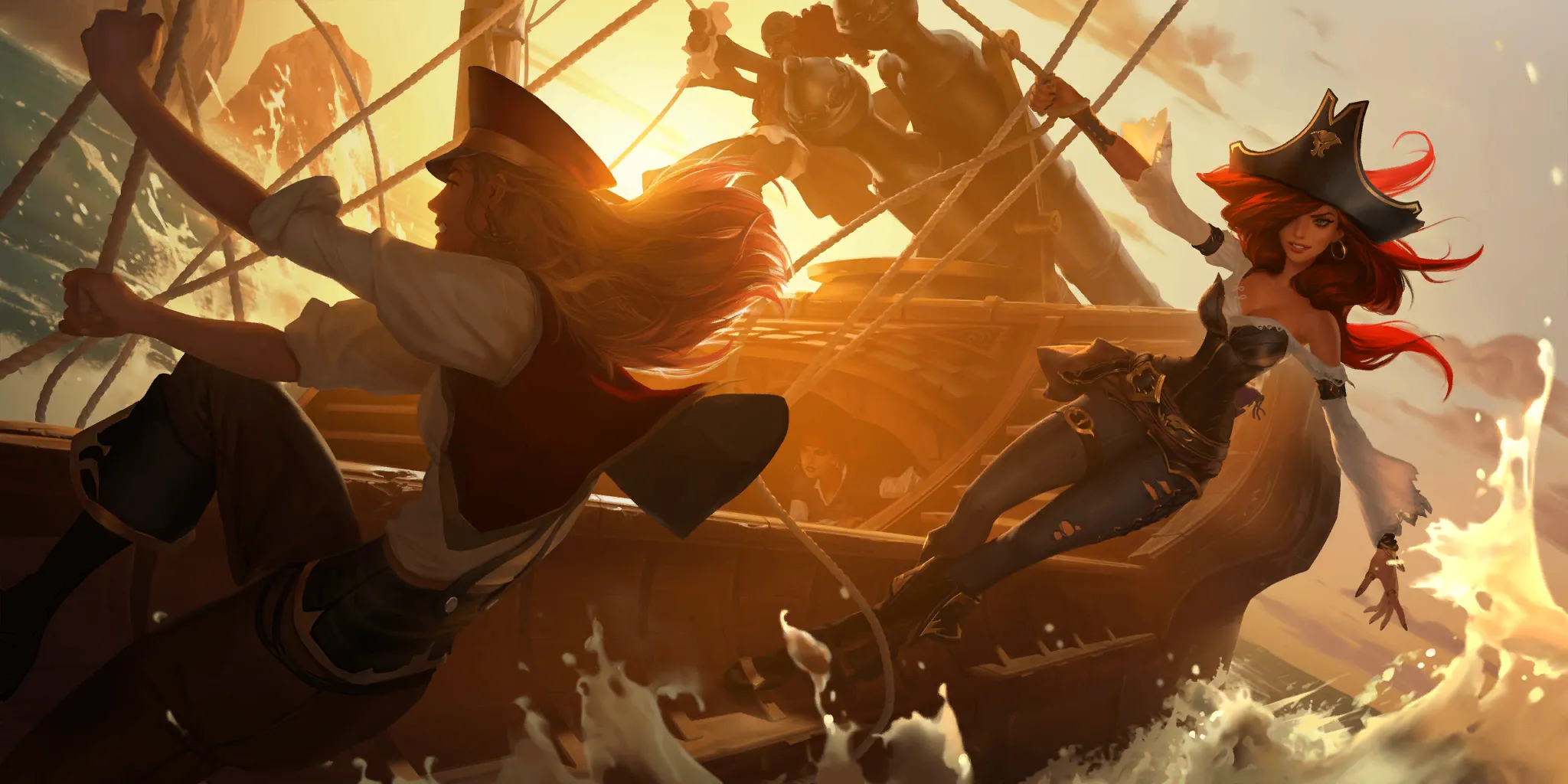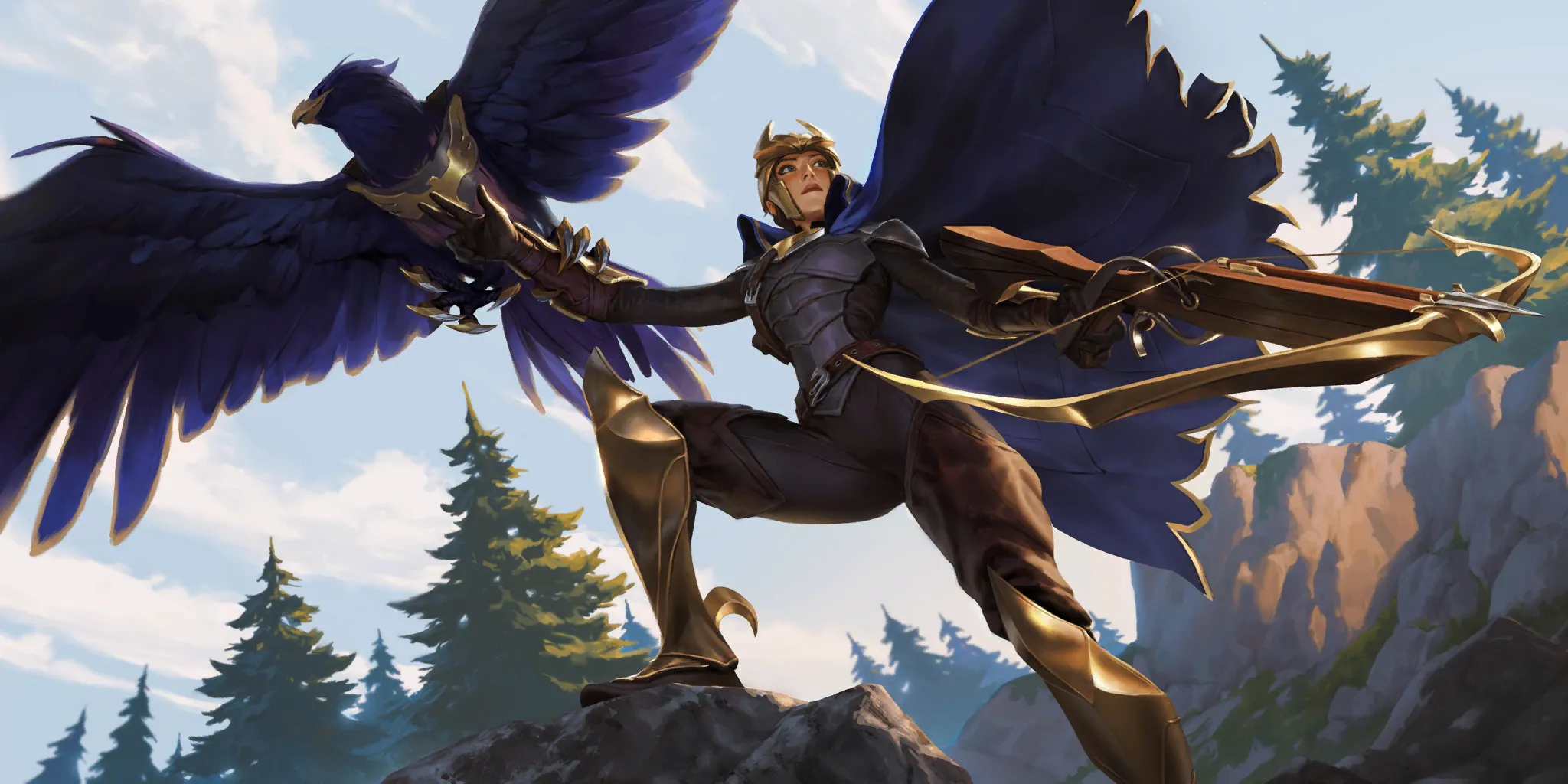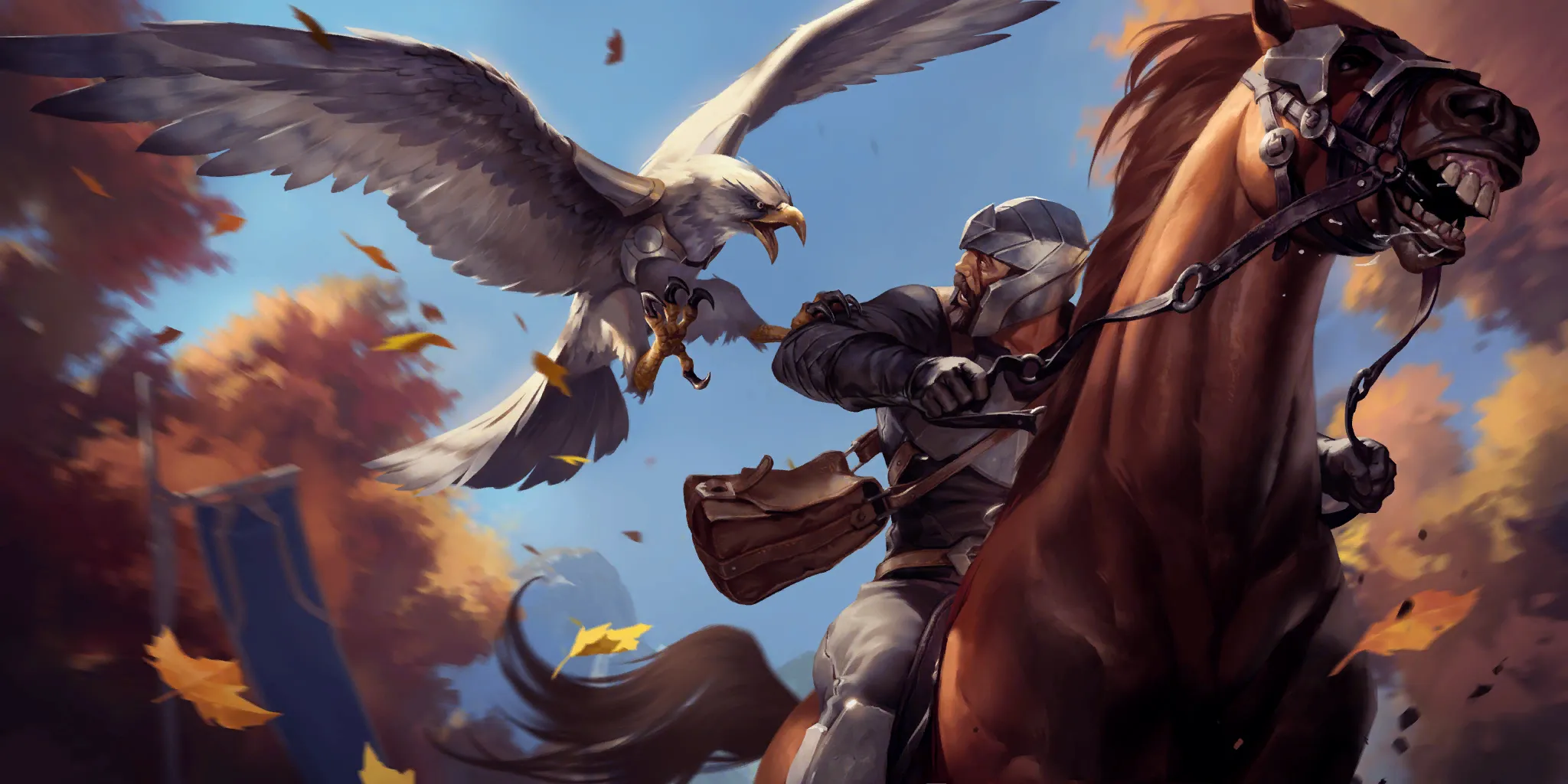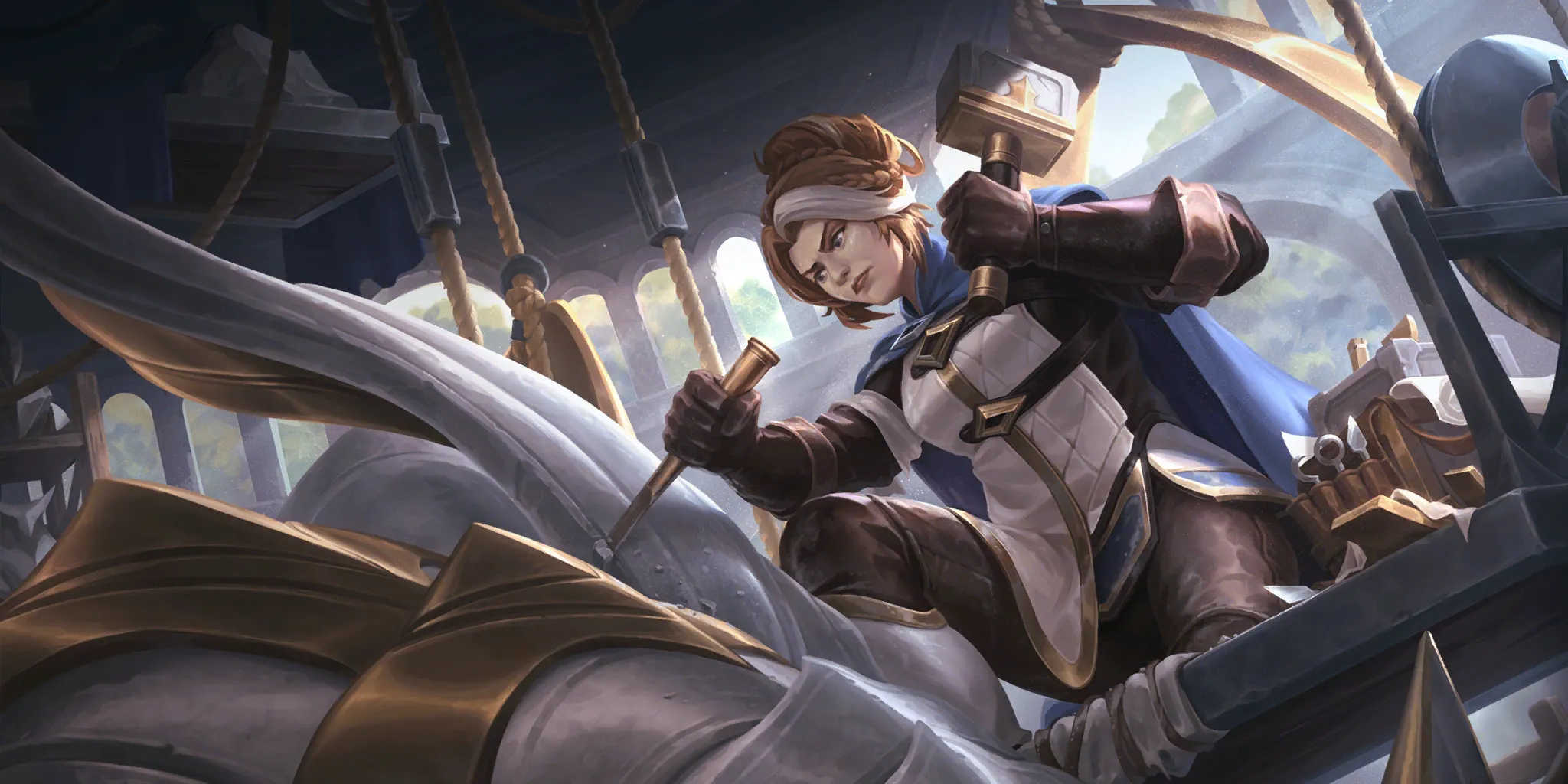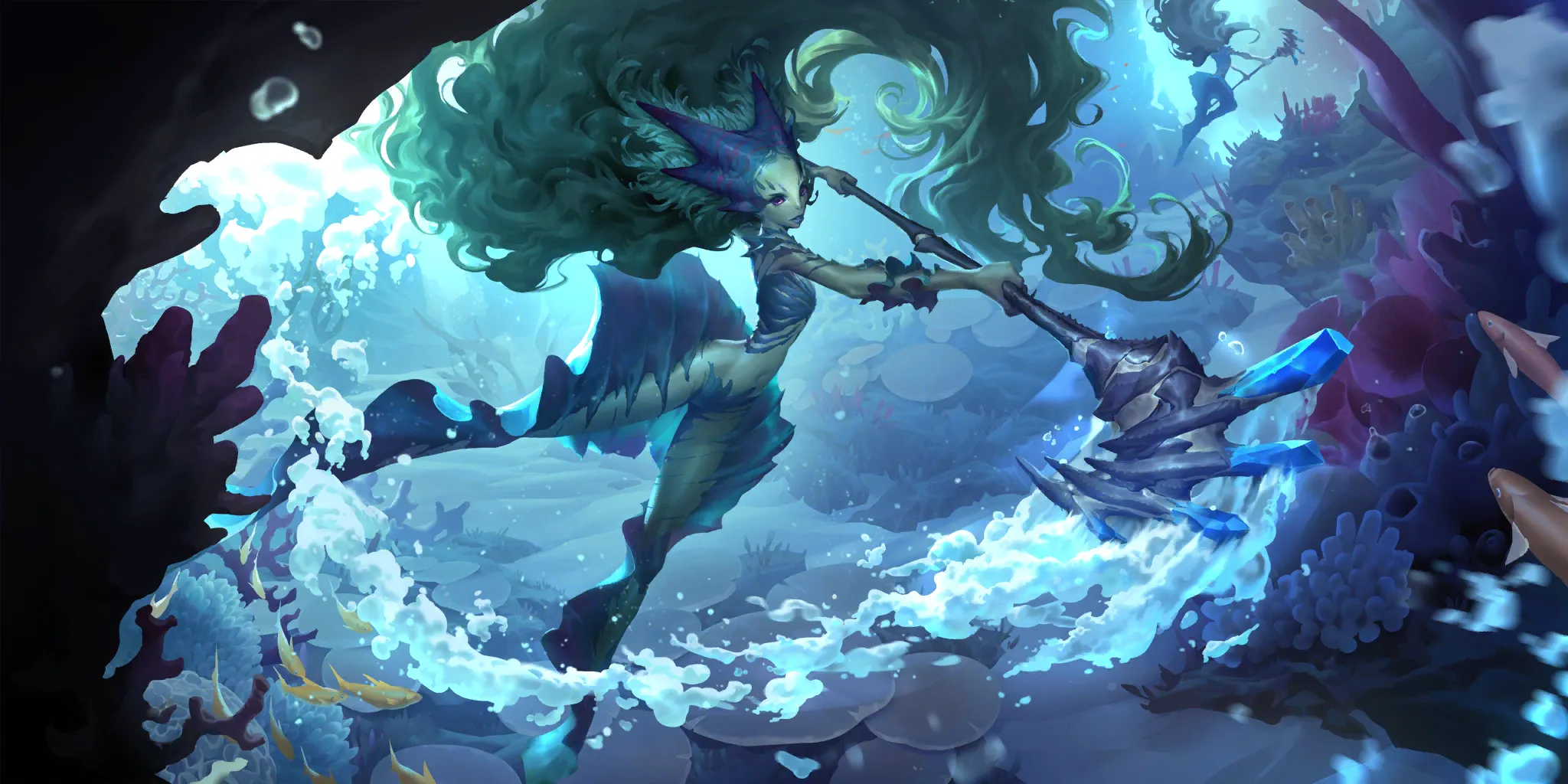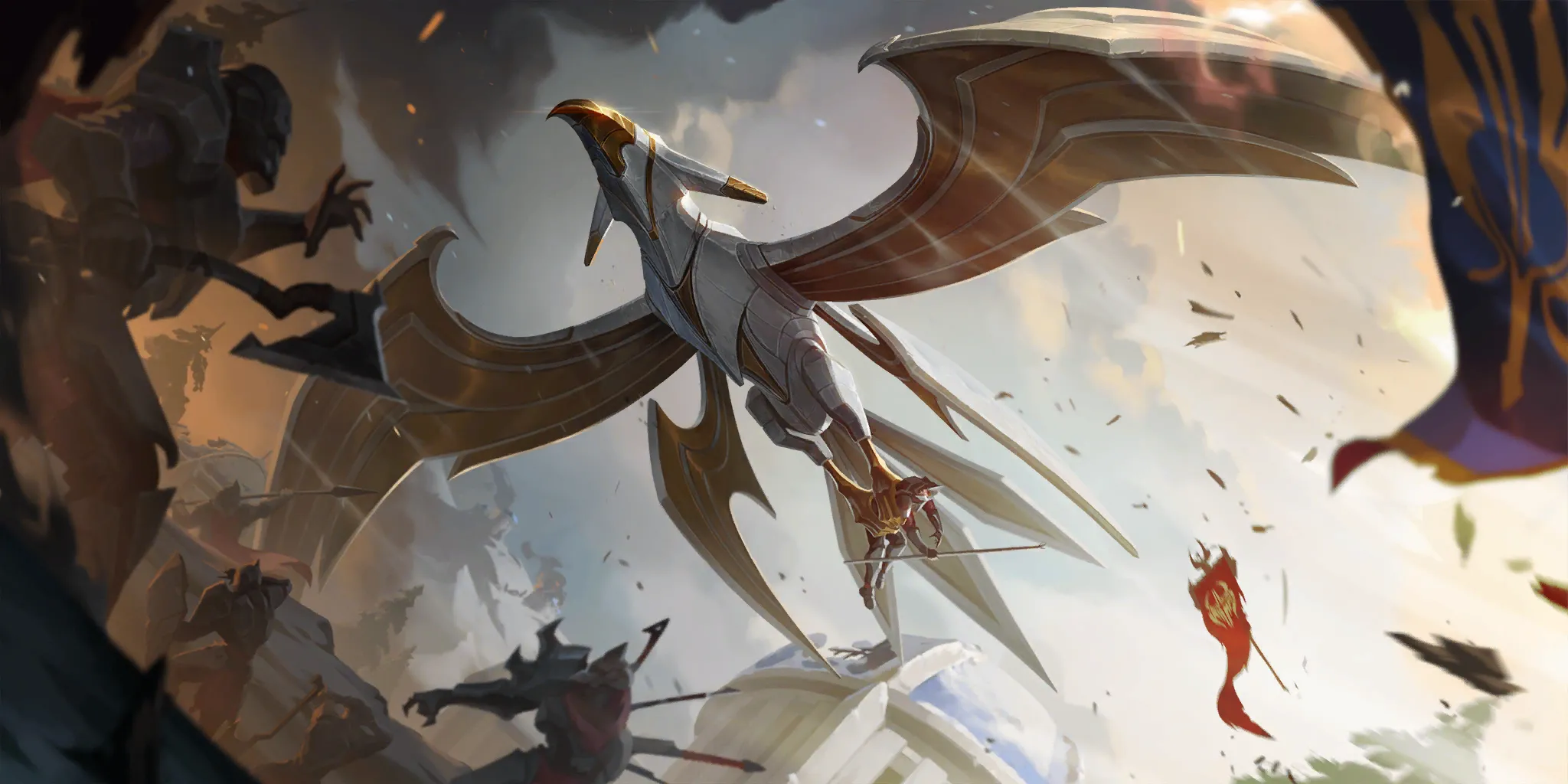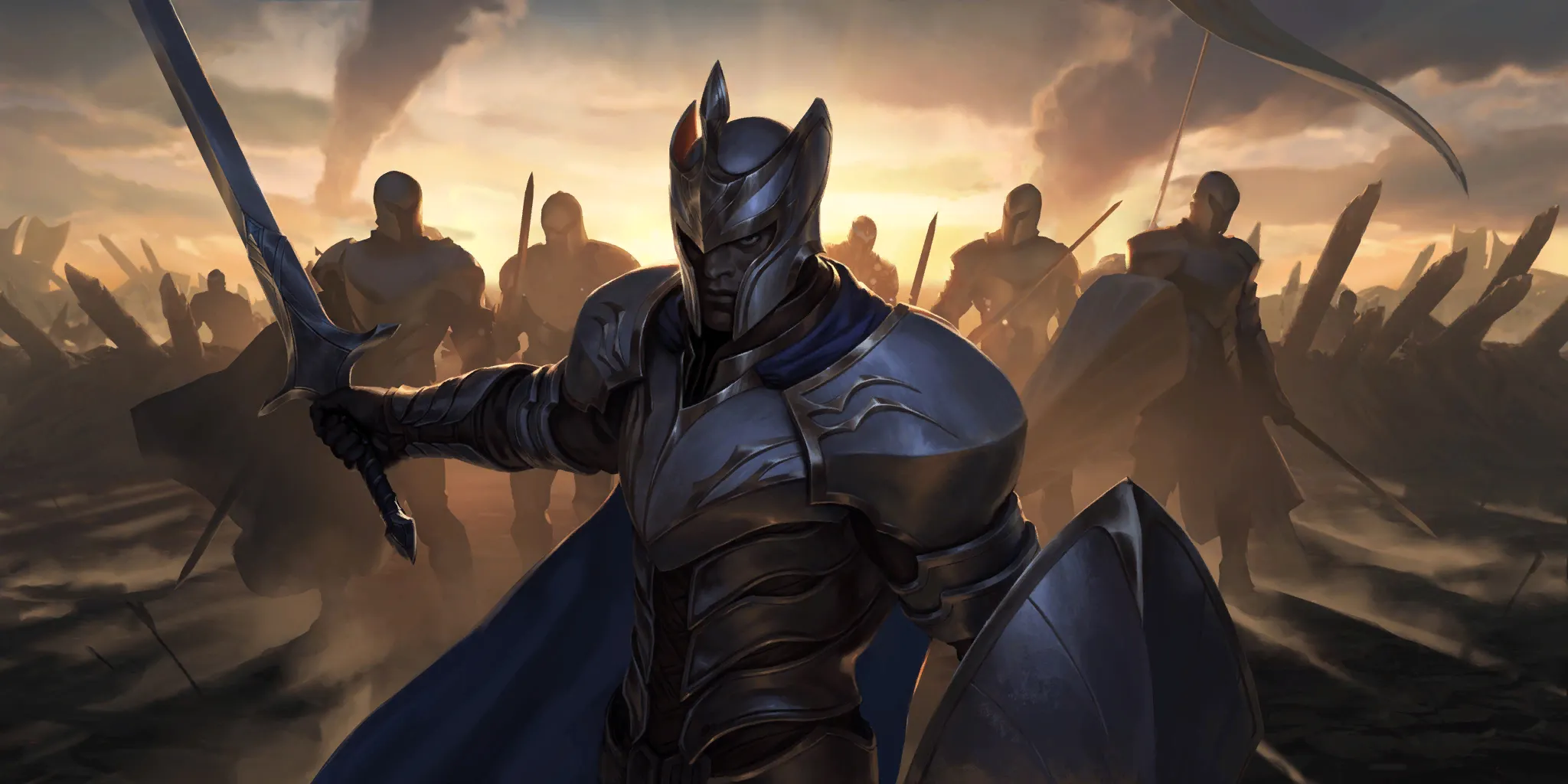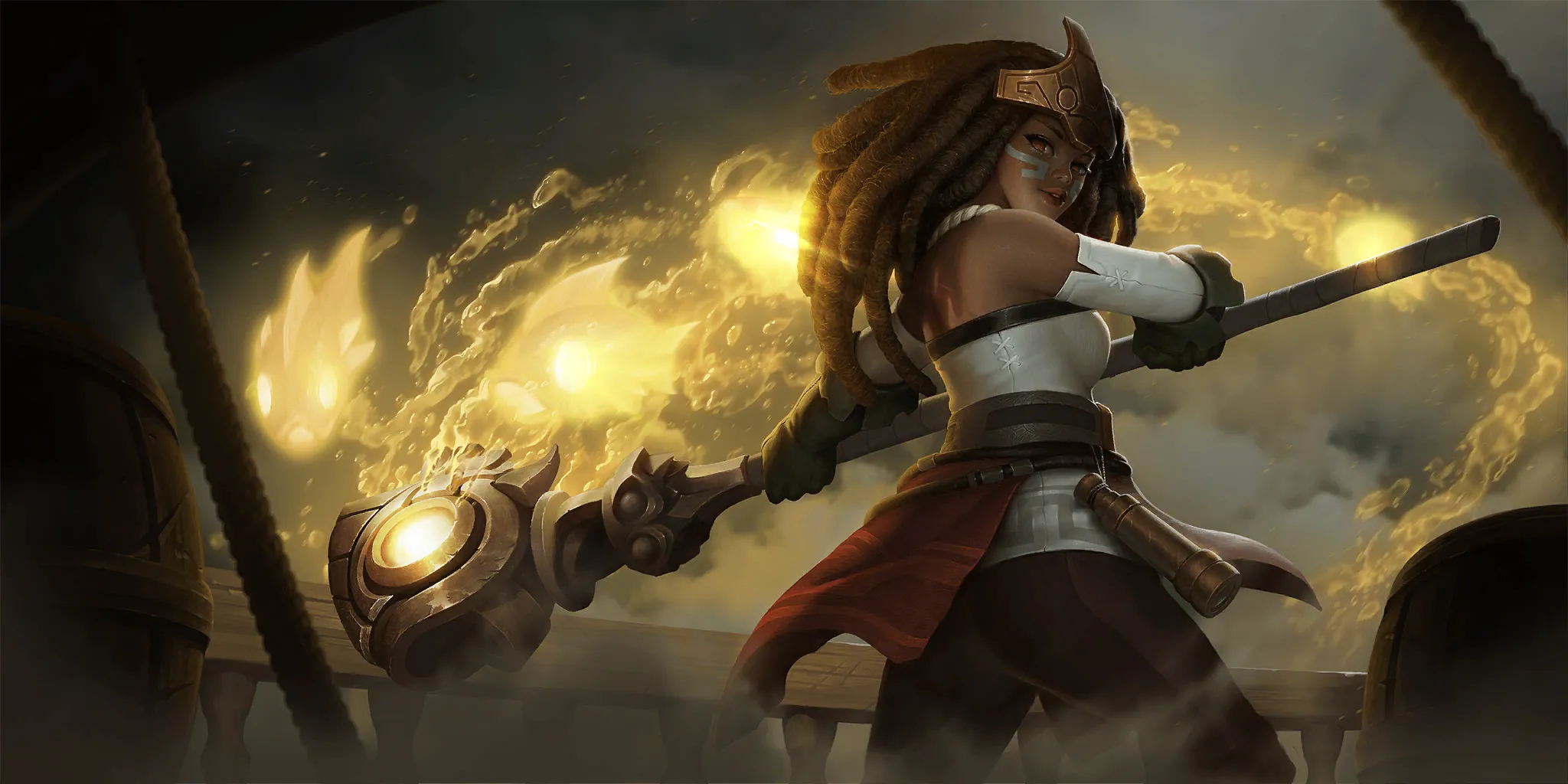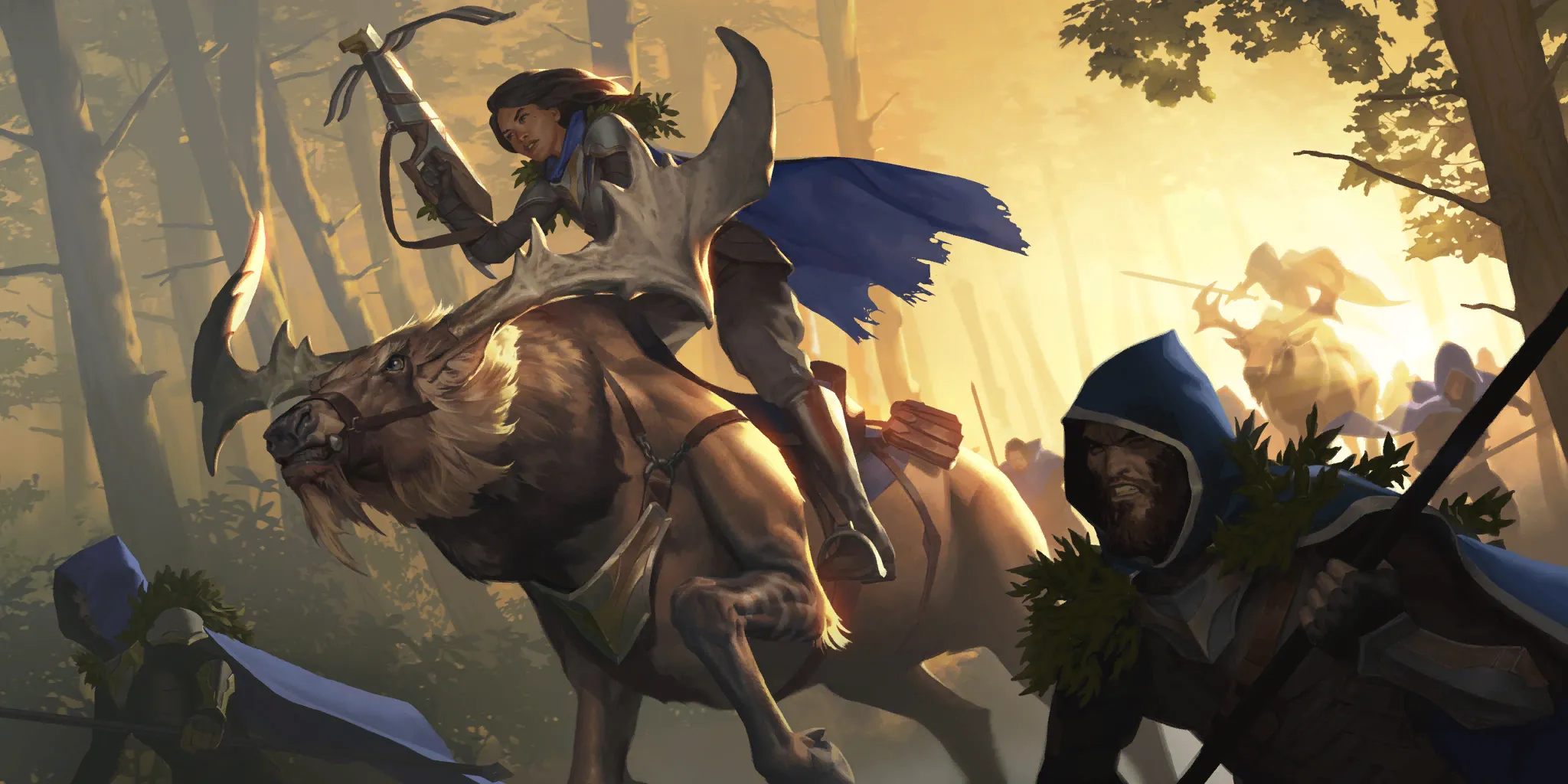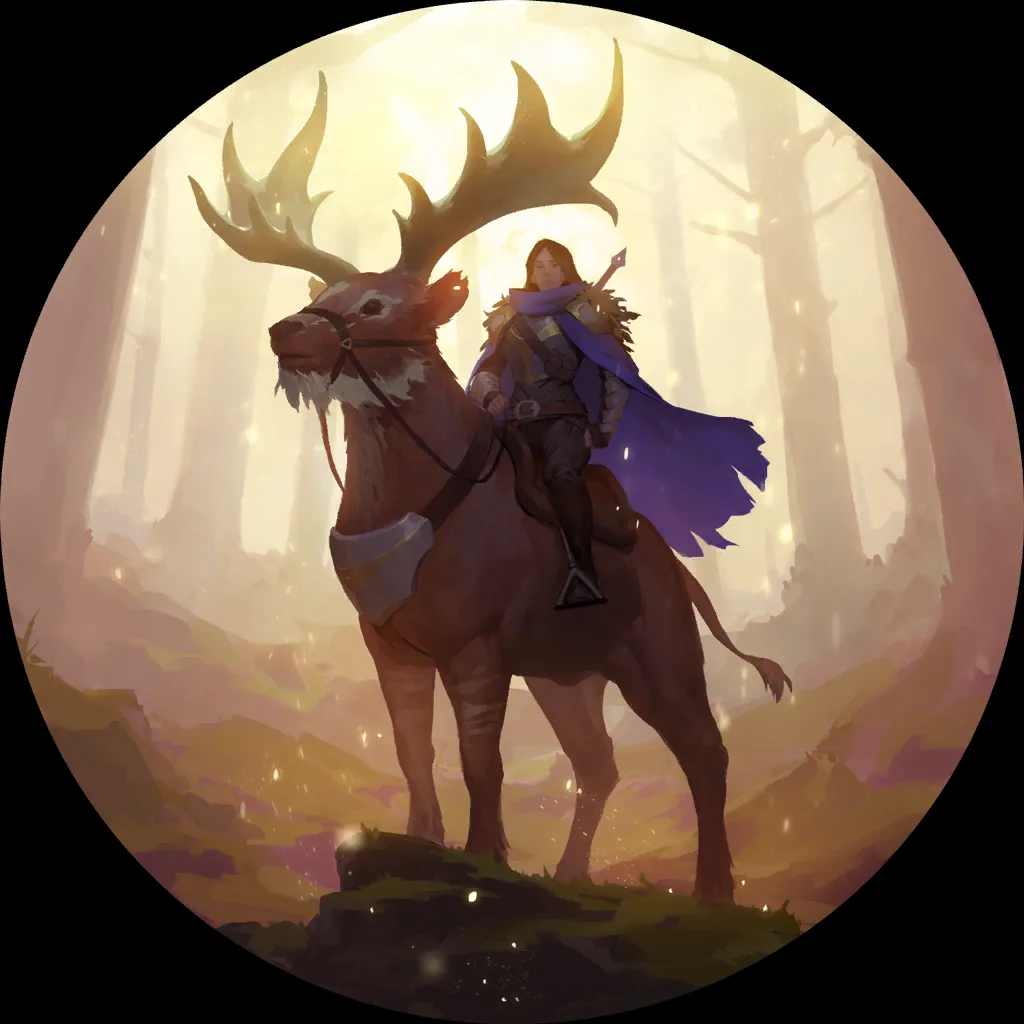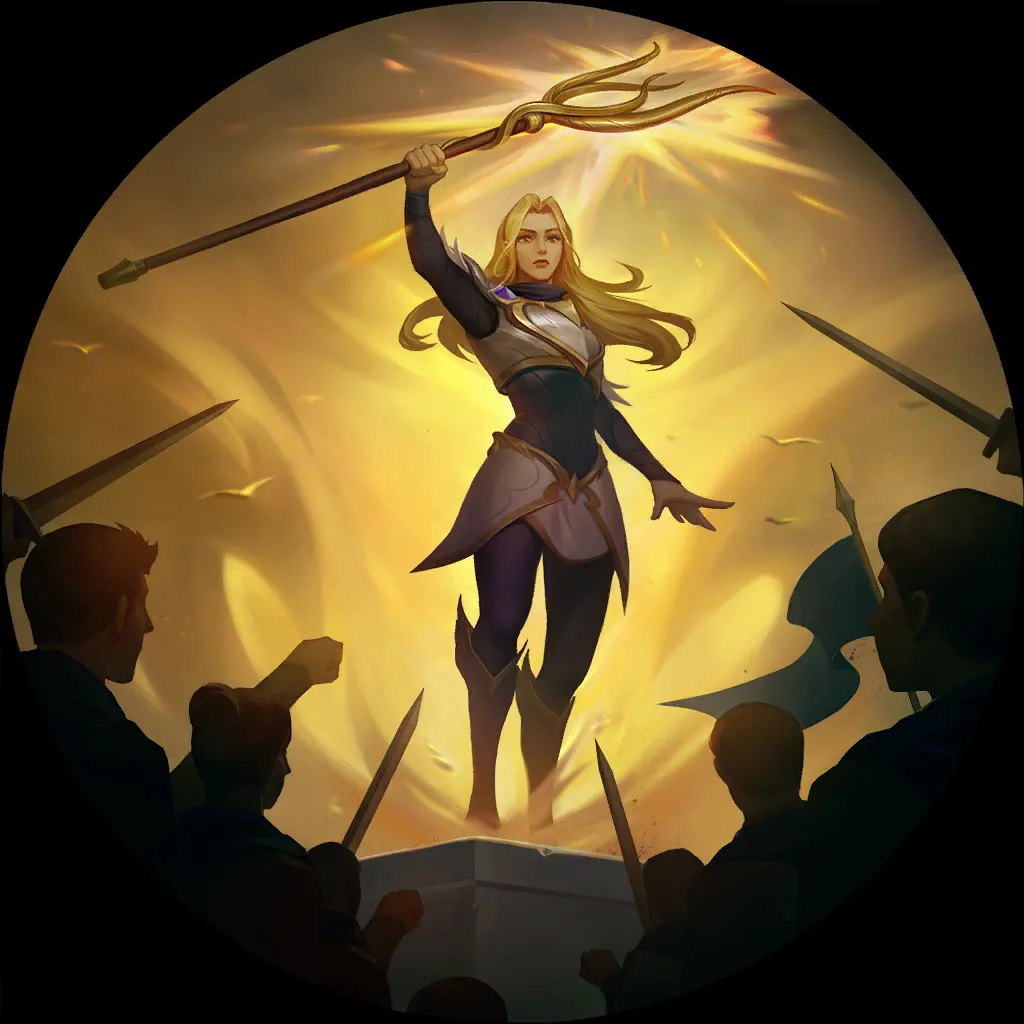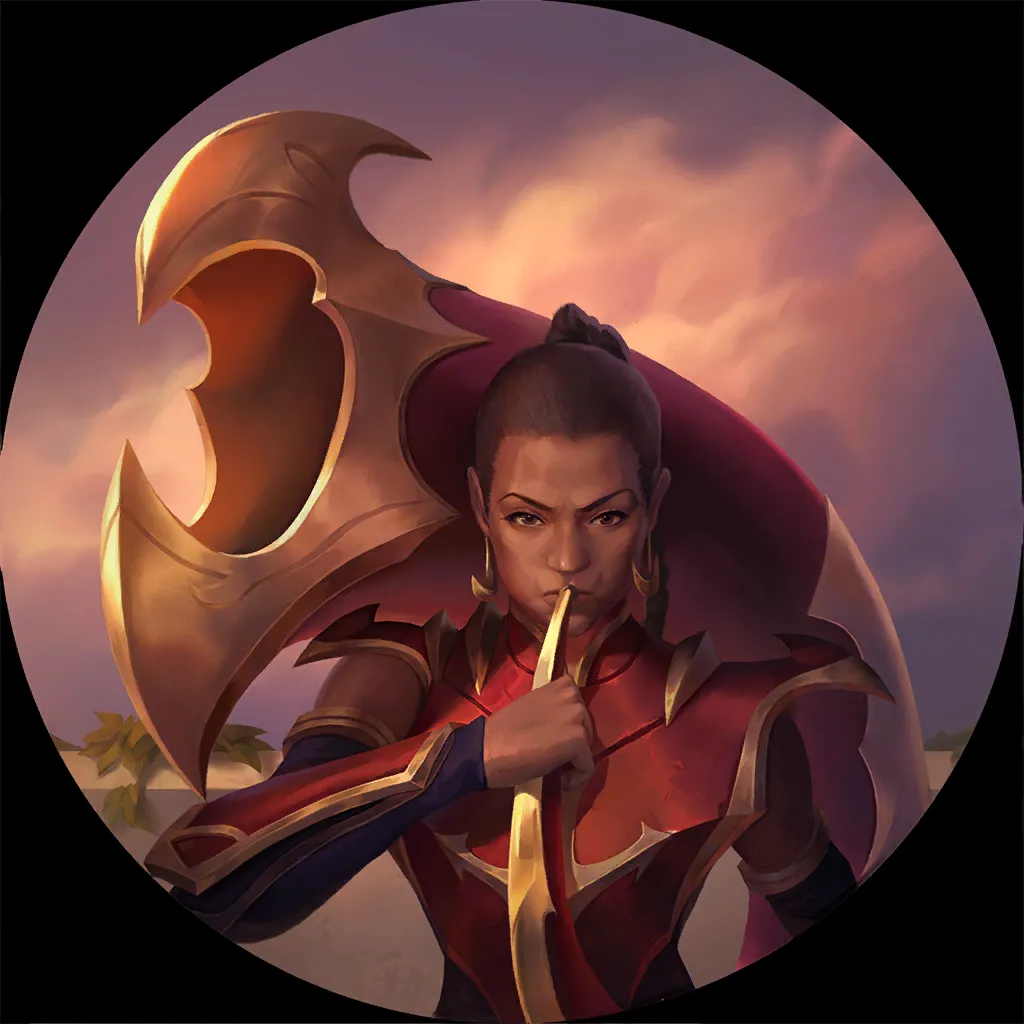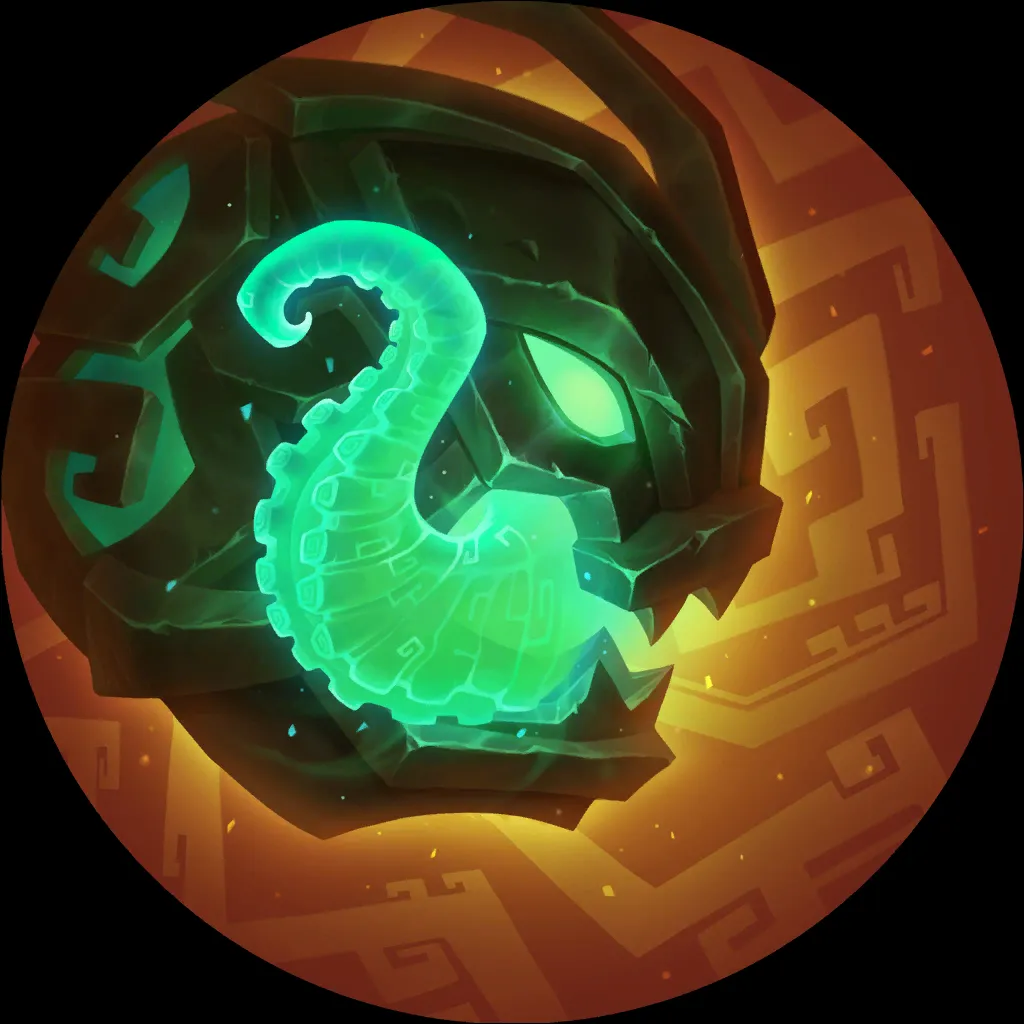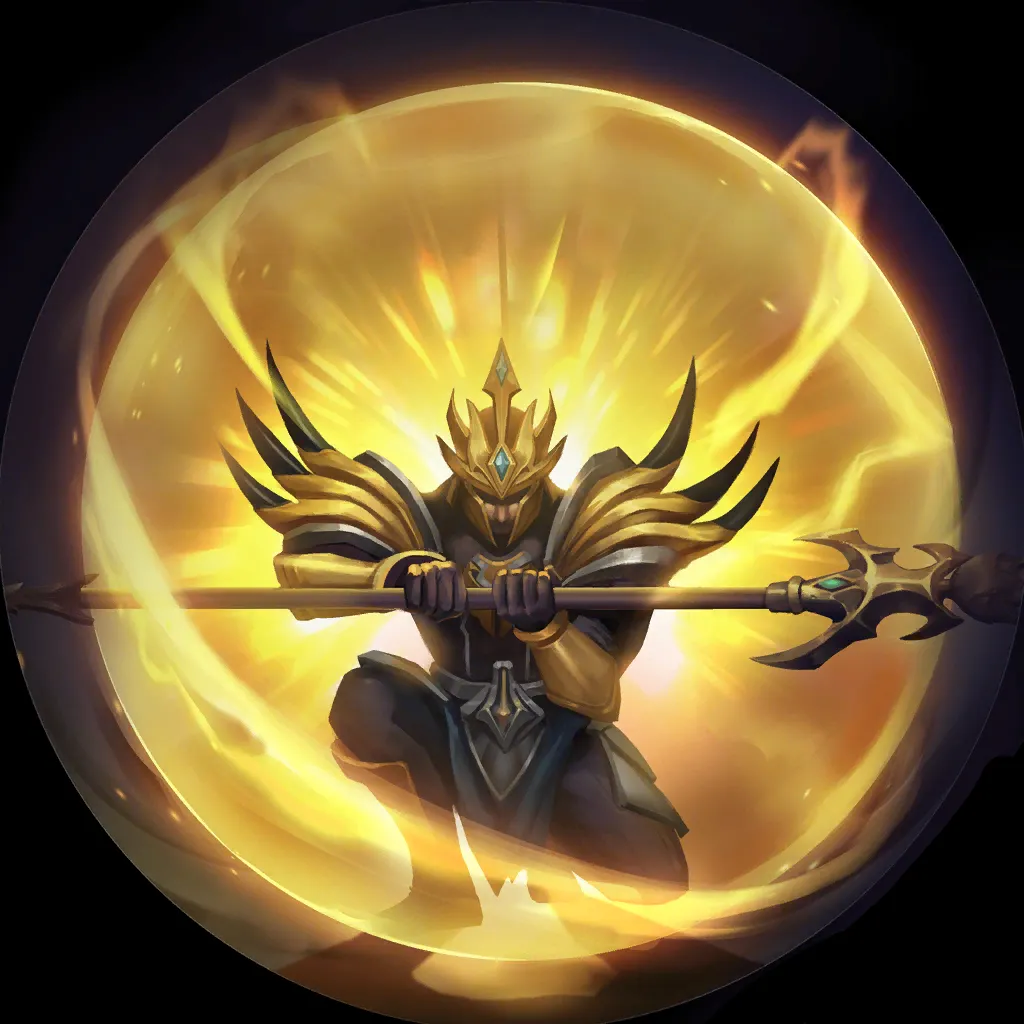 Scouts is repeatedly vanishing and making a comeback, flickering in and out of existence. This week, Scouts is in again, with a 54.6% WR in the past two days over 300 games. 
The deck works well against Nami Lee but struggles against Fiora Pantheon and Swain decks, making it a less reliable choice for a last push climb.
---
Conclusion
This season has been a fantastic one for me with exciting metas that I enjoyed a lot. I hope you have felt the same about LoR as I do. I even got really close to making Top 32 this Seasonal! 
What has been the best about my time in LoR, though, has been writing these reports. It is fun and engaging to analyze the meta every week for you, and you guys as readers have been welcoming for yet another season.
It's hard to believe that we've been here for almost a whole year now. I'm really grateful for having this job and for you as my readers. Thank you! =)
---
Thank you for reading this week's meta report and making it this far. If you're still here and read this, leave a "Hi" in the Reddit thread comments, and I will "Hi" you back! =)
The data has been due to the fantastic website by Balco while the matchup tables have been from Legna's brilliant homepage. They are doing an insane job at collecting all this data and presenting it to us in an approachable manner. They deserve all the praise in the world!
The talented Hazy has been converting Balco's data into these stunning graphs for the Monday Meta Report, I can't express my gratitude enough to him!
Thanks also to Herko Khergans, he has been doing lots of editing and proofreading that deserves appreciation!!
You can reach me on Twitter (@Leer97) or on Discord (Leer#2026).
Thanks for reading and see ya next week!
---
---