'sup! A new patch dropped last Wednesday and the meta is up in shambles. So much so that the WR data changes quite a bit every single day. What an exciting time to hop in and see what's going on! =)
---
The Data
In other news, we have an in-house Tier List (link) now at Maru. It collects data from all Master players directly through the Riot API!
For our analysis, we will be using Balco's Meta Tier List though, since it allows us to investigate the data from a broader player base with Plat+ data.
Sorting Balco's Meta Tier List by playrate (PR), we see the following:
Azir Xerath (Sun Disc/Mono Shurima) is yet again the #1 played deck… but wait, it's below 10%?!
Caitlyn Ezreal (Tri-Beam) actually shares a 5% PR with Mono Shurima and takes #2.
Miss Fortune Twisted Fate Gangplank (Pirates) takes #3 with a solid 4% PR.
Following those three are Trundle Tryndamere Feel The Rush (FTR), Akshan Udyr (Wtf?! No, that's not the nickname, but me expressing my astonishment =), and Garen Jarvan IV (Elites) with a 3% PR.
Pantheon Yuumi DE (PhDE), Ashe Leblanc, Lux Jayce, and Elise Jayce (Sentinels) are the only archetypes with a 2% PR.
Turning to winrates (WR), we get this result:
Draven Sion (Discard) and FTR are the hot takes this week with a stunning 57% WR.
At a still-impressive 56% WR, we find Taliyah Ziggs, Pirates, and PhDE.
Lux Jayce sports an attractive 55.9% WR. Right behind that, but with a 1.6% WR difference, is Tri-Beam.
Even though Sun Disc was #6 last week with a 52.4% WR, it improved its WR to 53.2%, but dropped to #8! Viego Shurima is the second and last archetype with a 53% WR.
Heimer Ezreal might not be a relevant deck this week, but I included it to show that there's a 2% WR gap between #9 and #10 when it comes to WR!
The Reasons
Let's start off by stating that this is NOT how it will look next week. And here is because why:
This is a common phenomenon in the first week after patch day – newly buffed archetypes get played a lot, indiscriminately of them being good or not.
This results in a lot of decks getting a ridiculous boost in WR (by beating up these weaker, yet very popular archetypes), and the current top decks are those that feast on these LP donors the best.
Only after Elites, Ashe Leblanc, and Akshan Udyr are gone, can we convincingly decide which archetypes are superb and which are only good at feasting off bad overplayed decks.
Talking about excellent lists, FTR and Taliyah Ziggs seem to be prime contenders for that spot!
They both have barely any bad matchups in the current (volatile!) meta, suggesting they will be very successful this week.
Previously, Sun Disk was really good at beating control decks due to Mono Shurima having enough time to restore the Sun Disk and win the game through Ascended champs.
While this still holds true, Mono Shurima is a little less good at it now, while most importantly getting played way less due to their nerfs.
This means that FTR is unchained and can dominate the meta at will. Which deck will be able to stop this monstrosity?
For Taliyah Ziggs, it's a little different. They were already pretty powerful before the nerf with a 52.5% WR (of course, compared with this week's numbers that's nothing. But they were #8 last week nonetheless).
This week, two factors which might correlate to one another result in Taliyah Ziggs being a prime suspect of becoming overpowered:
They are not #5 in PR, like they were last week, meaning the meta isn't adjusting to them, and
their two worst matchups – Riven Viktor and Fizz Lulu – got nerfed and have vanished.
It remains to be seen if there are other reasonable contenders which can push Taliyah Ziggs down. But for this week, they will most definitely be a force to be reckoned with!
Talking about archetypes keeping others in line, here is PhDE!
FTR and Sun Disk are two control decks that have a promising matchup spread in the current meta. They have one weakness though – PhDE.
Pantheon, or Demacia decks in general, are great at playing sturdy units and rallying to strike down slower archetypes. While Scouts is more susceptible to FTR and their board-wide clears, Akshan Sivir is struggling against the chump blockers of Sun Disk (and Quicksand
).
PhDE is the only Demacia deck (which was also strong before the patch) that beats both FTR and Sun Disk consistently. It even benefits from FTR becoming popular, not only because of its good matchup into it but also because FTR makes lists like Pirates or Discard less attractive to play.
If the matchup tables are telling us anything, it's that FTR will keep growing, and hence so will PhDE. If I had to pick one deck to choose and bet my LP on, it would be PhDE. (Happen to be interested in a Premium deck guide for Pantheon Yuumi? I wrote one, see here (link)!)
---
Honorable Mentions
At the beginning of the week, one can pretty much name any two champion combinations and they could work. Garen Katarina? Got ya covered. Shen Udyr? No problem! =)
But what about actually promising decks that have (volatile!) stats to back them up? As mentioned above, the meta is still in its beginning stages with some LP donors around. So don't take my letters as a guarantee of these lists actually being good three days from now! =)
Ahri Katarina
6
0
13
21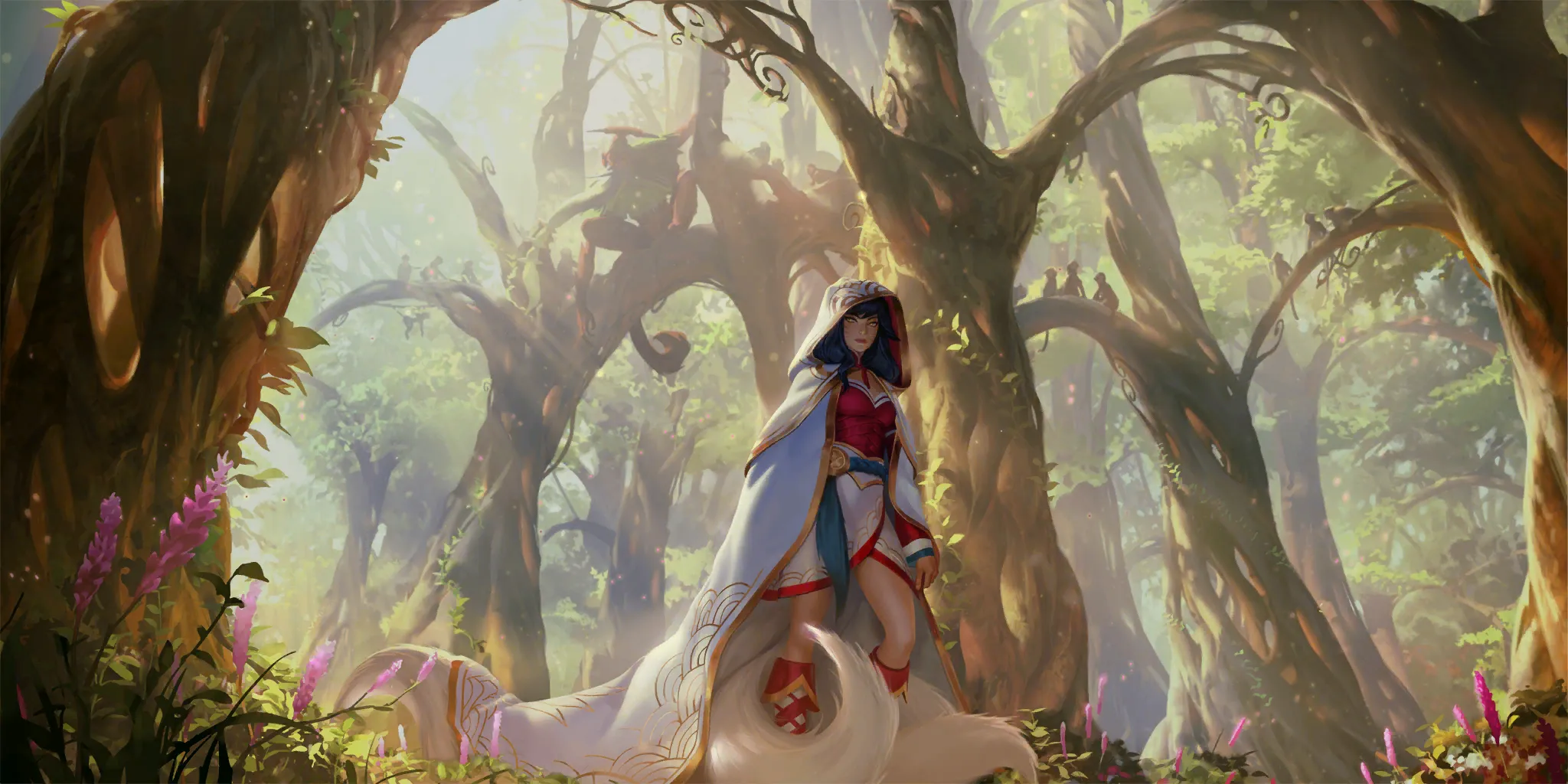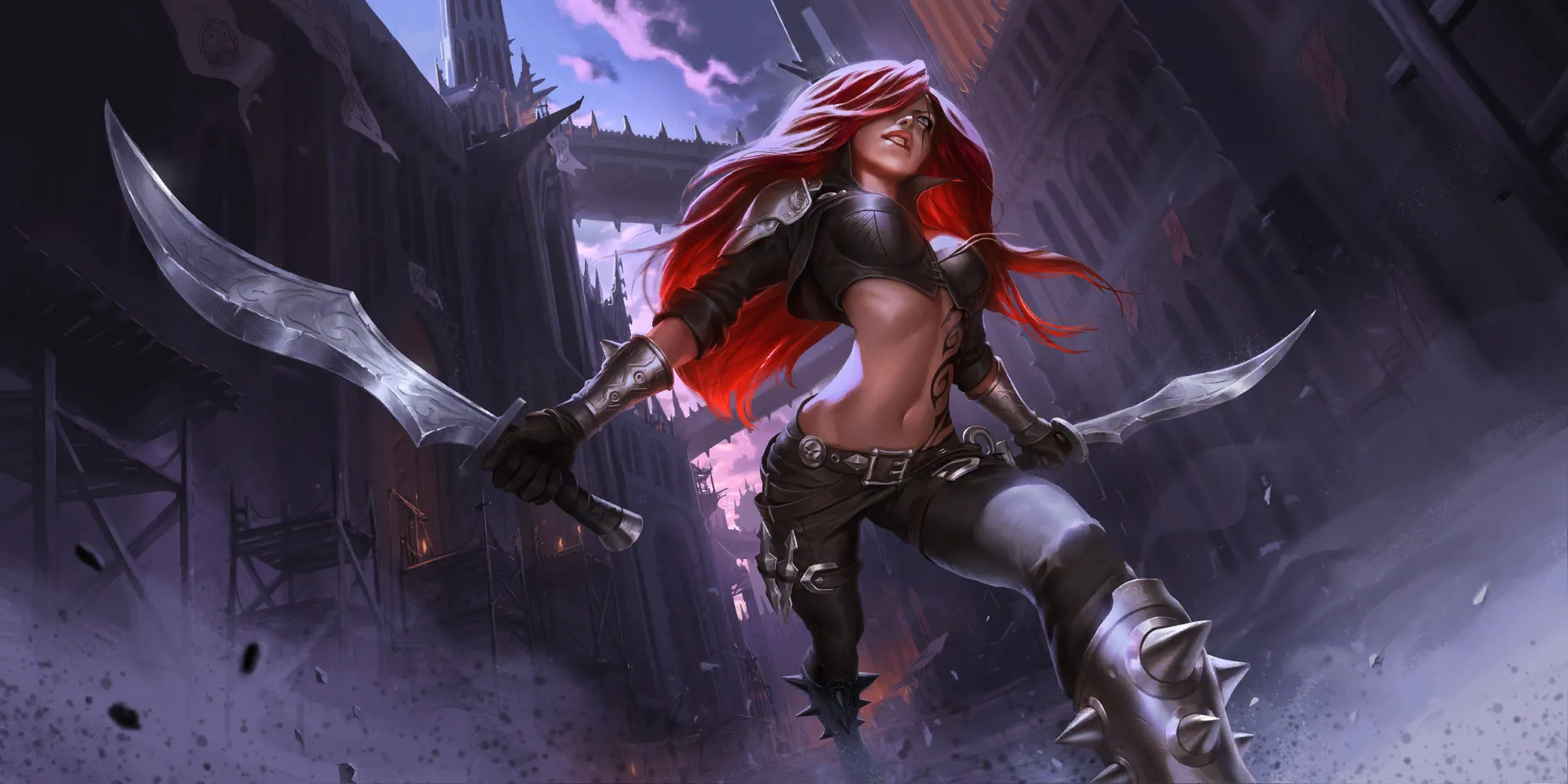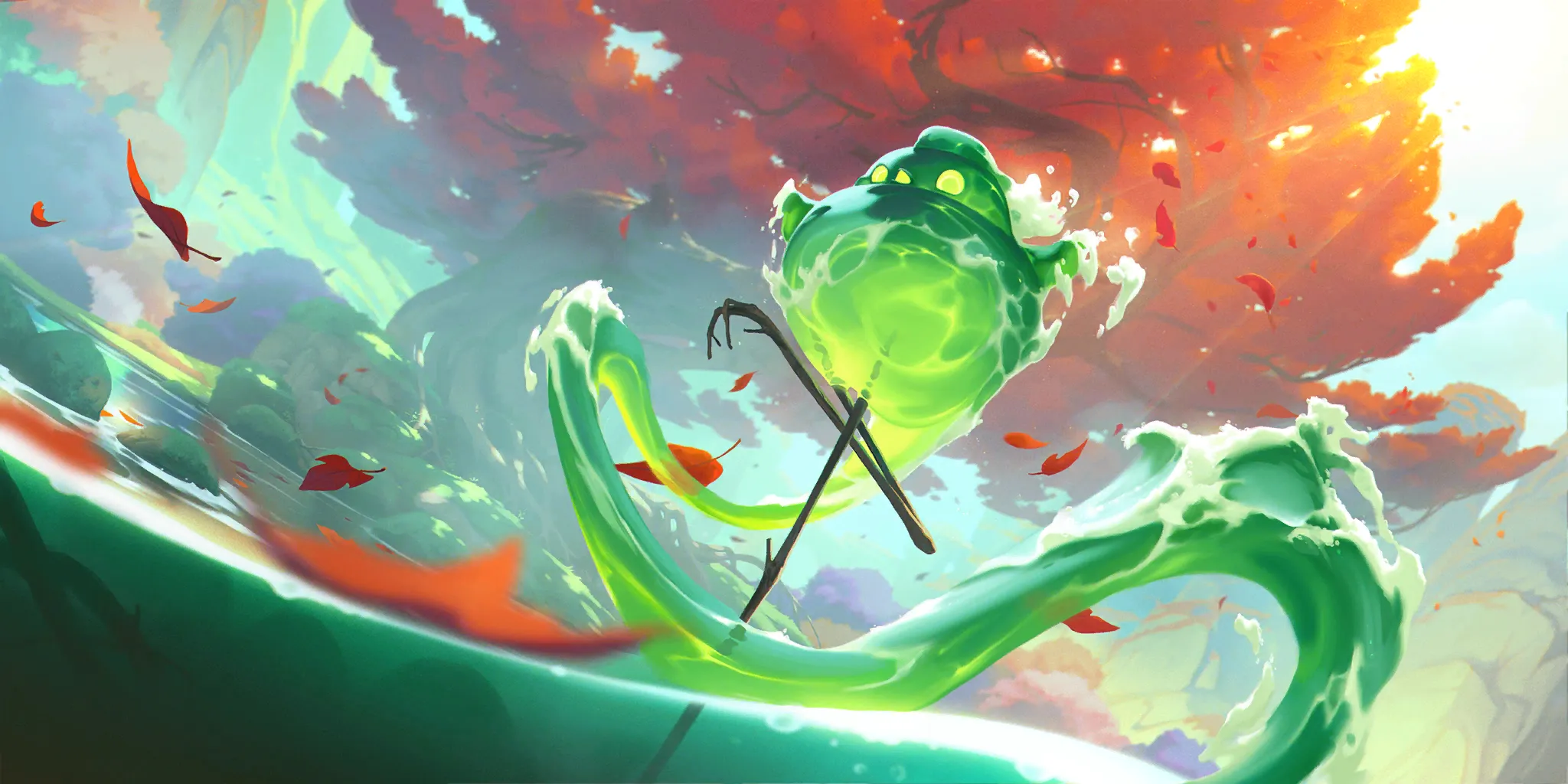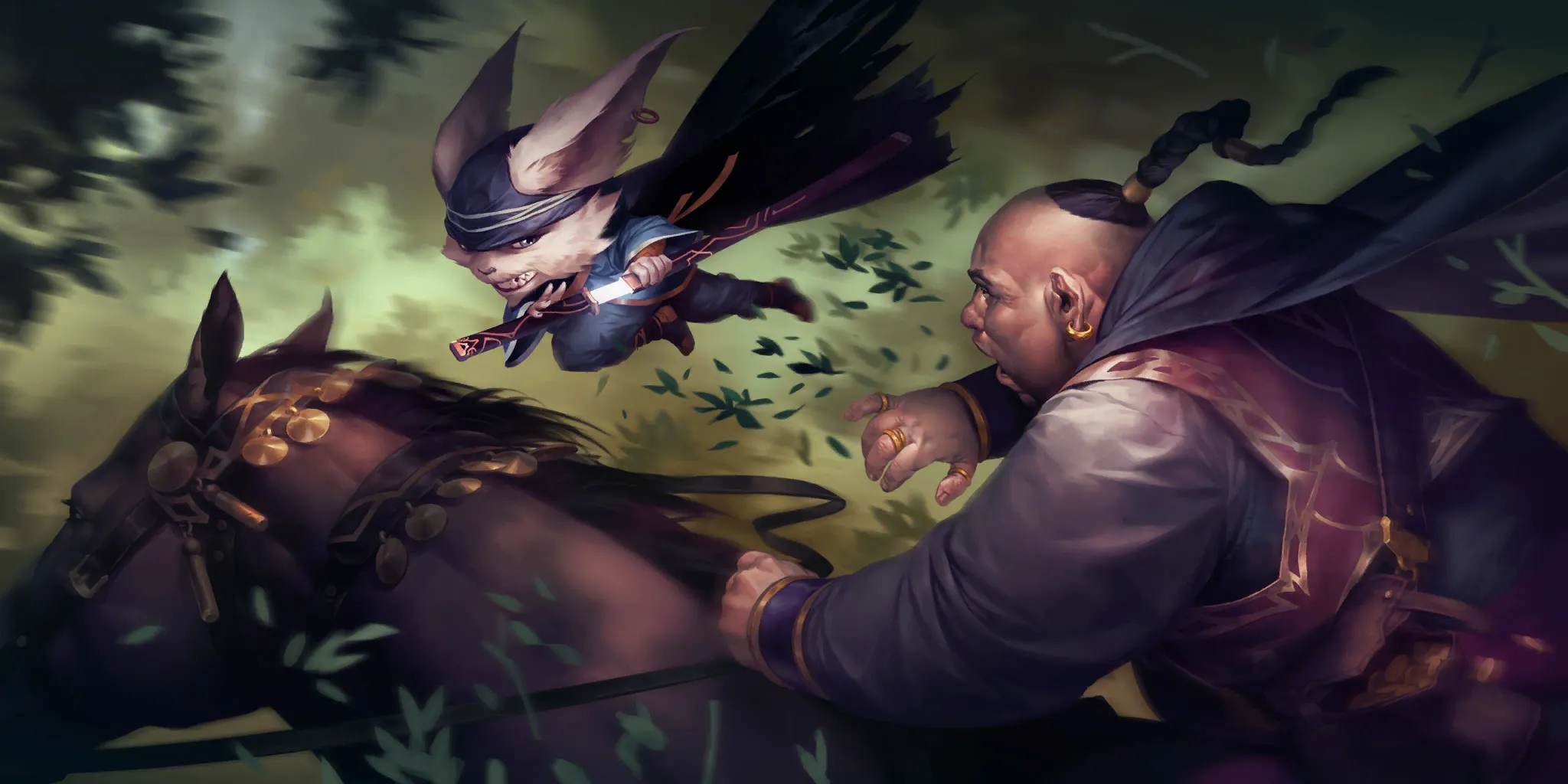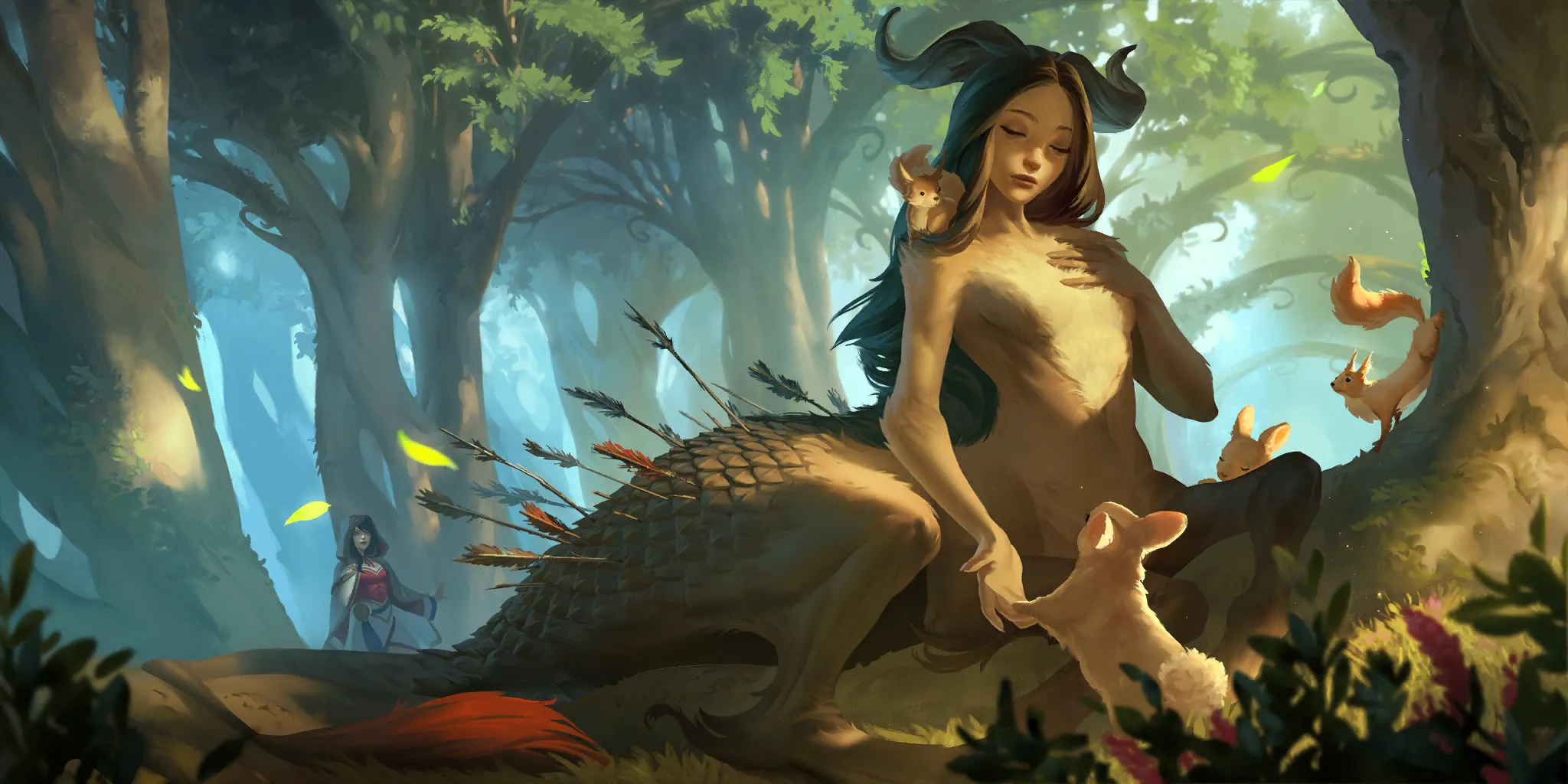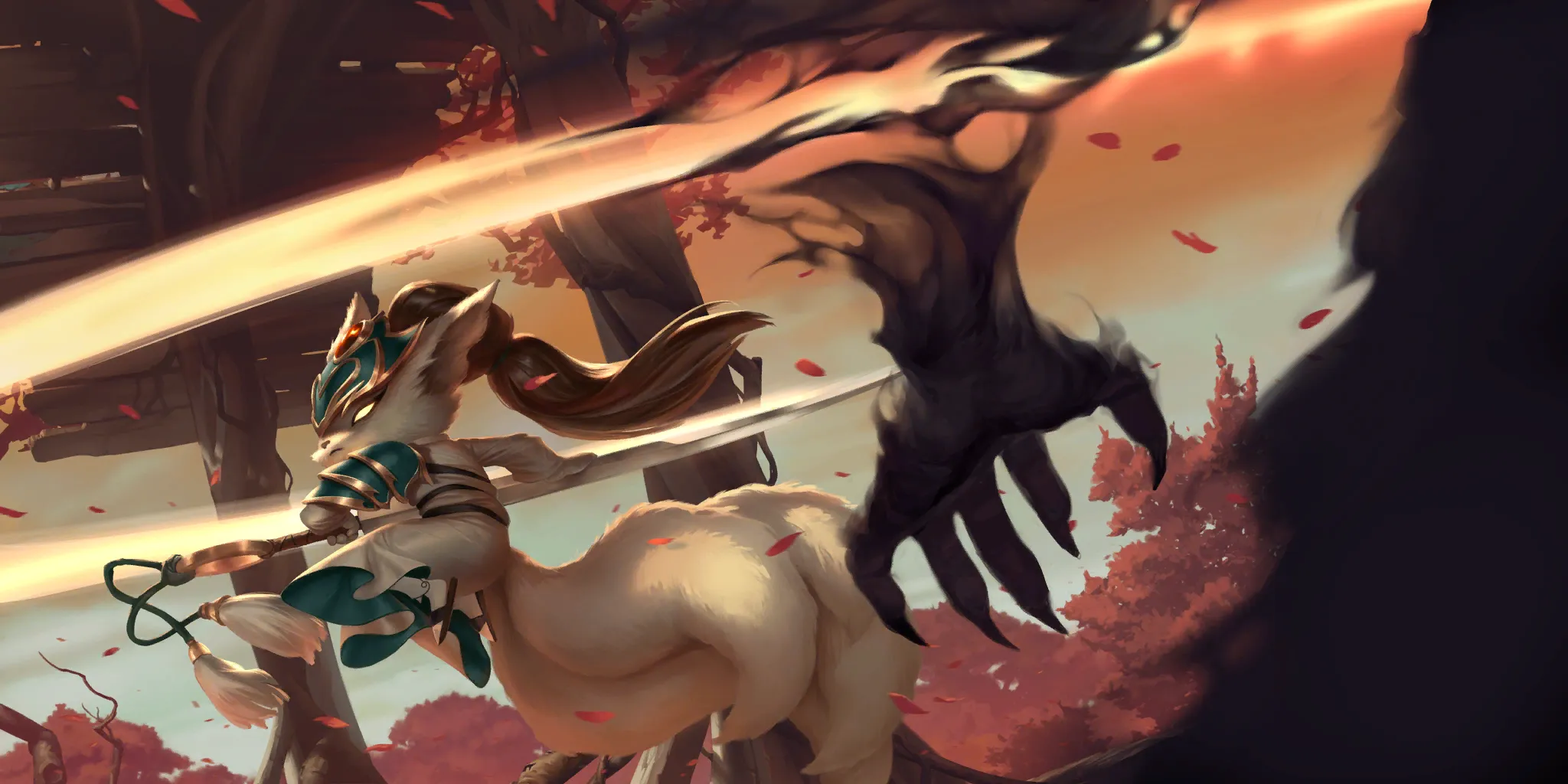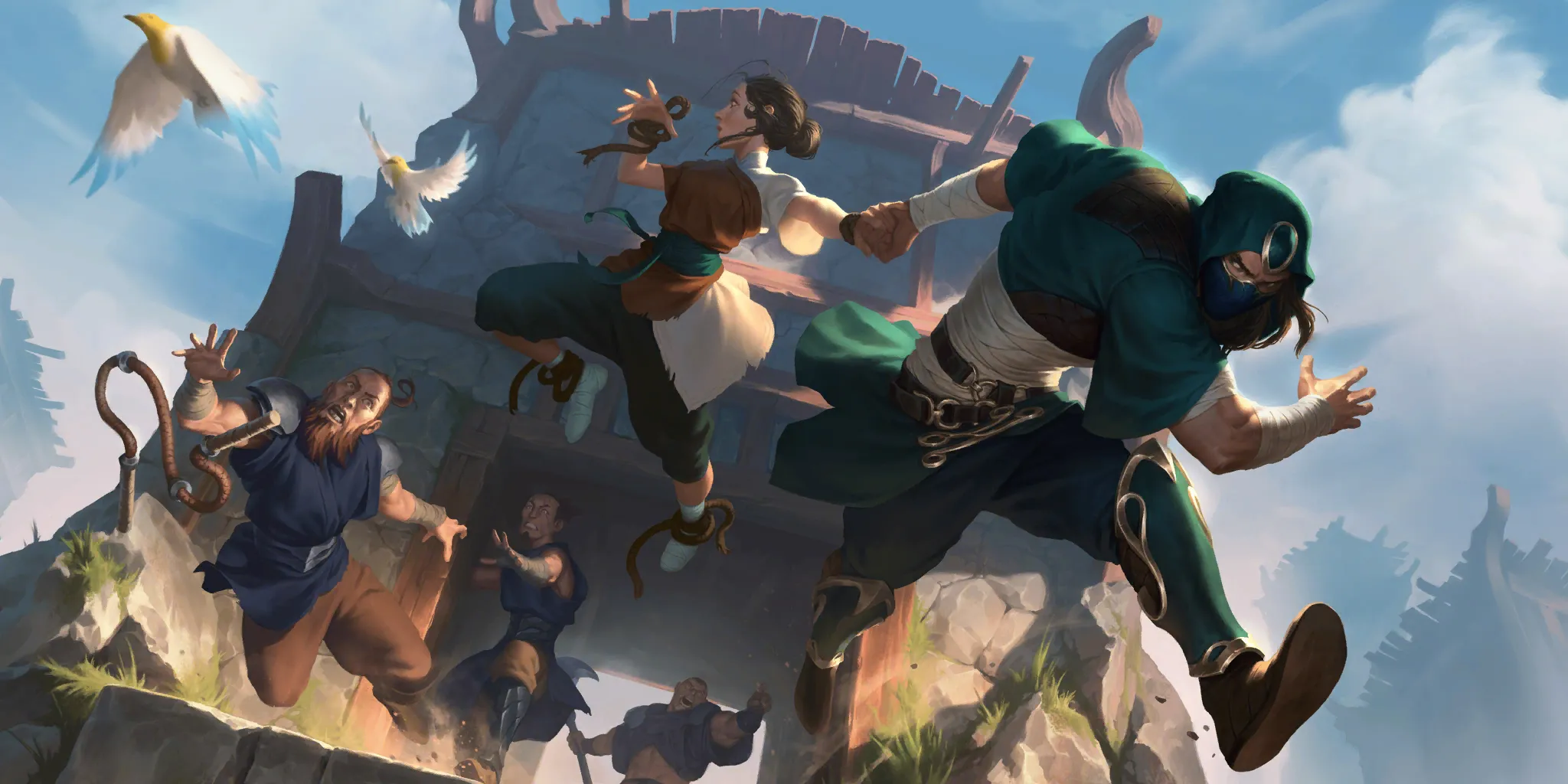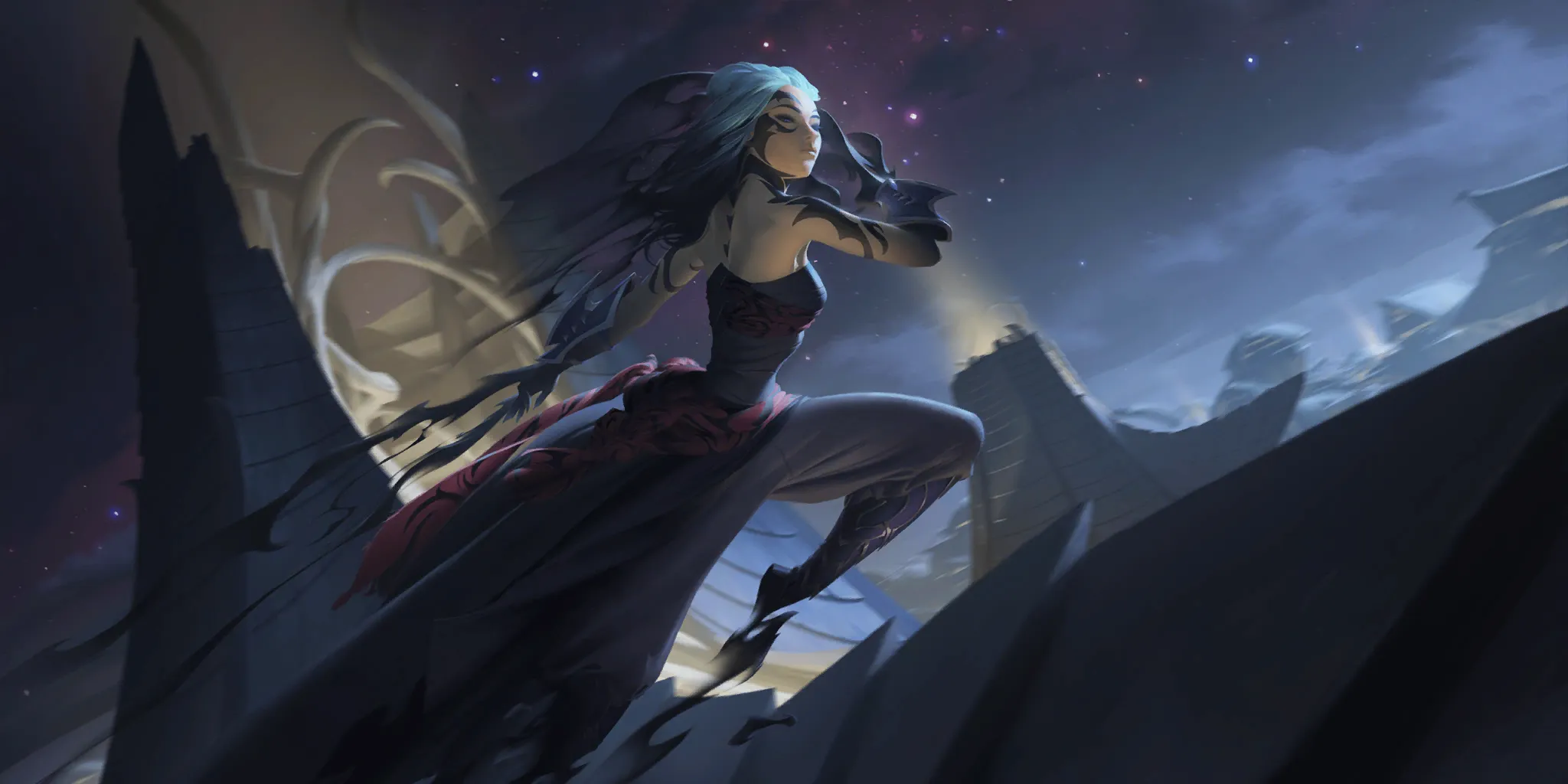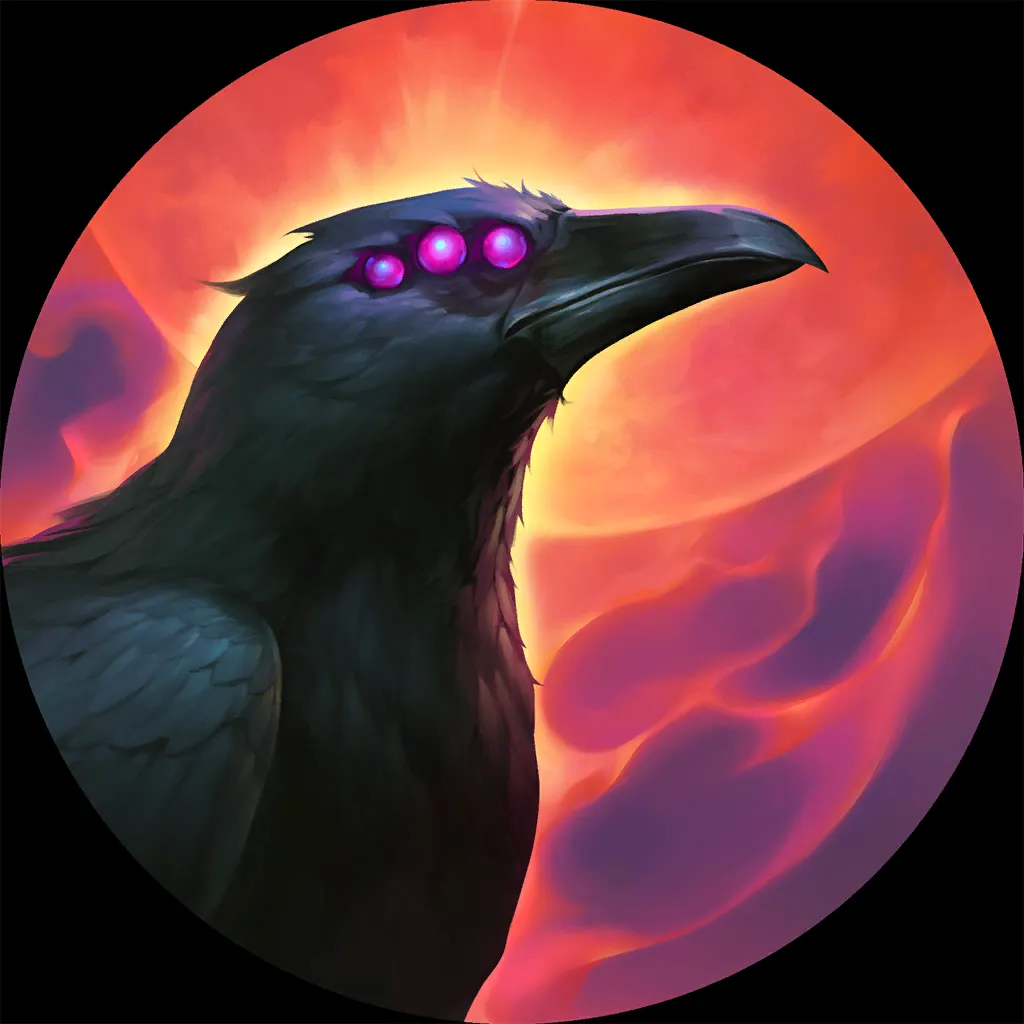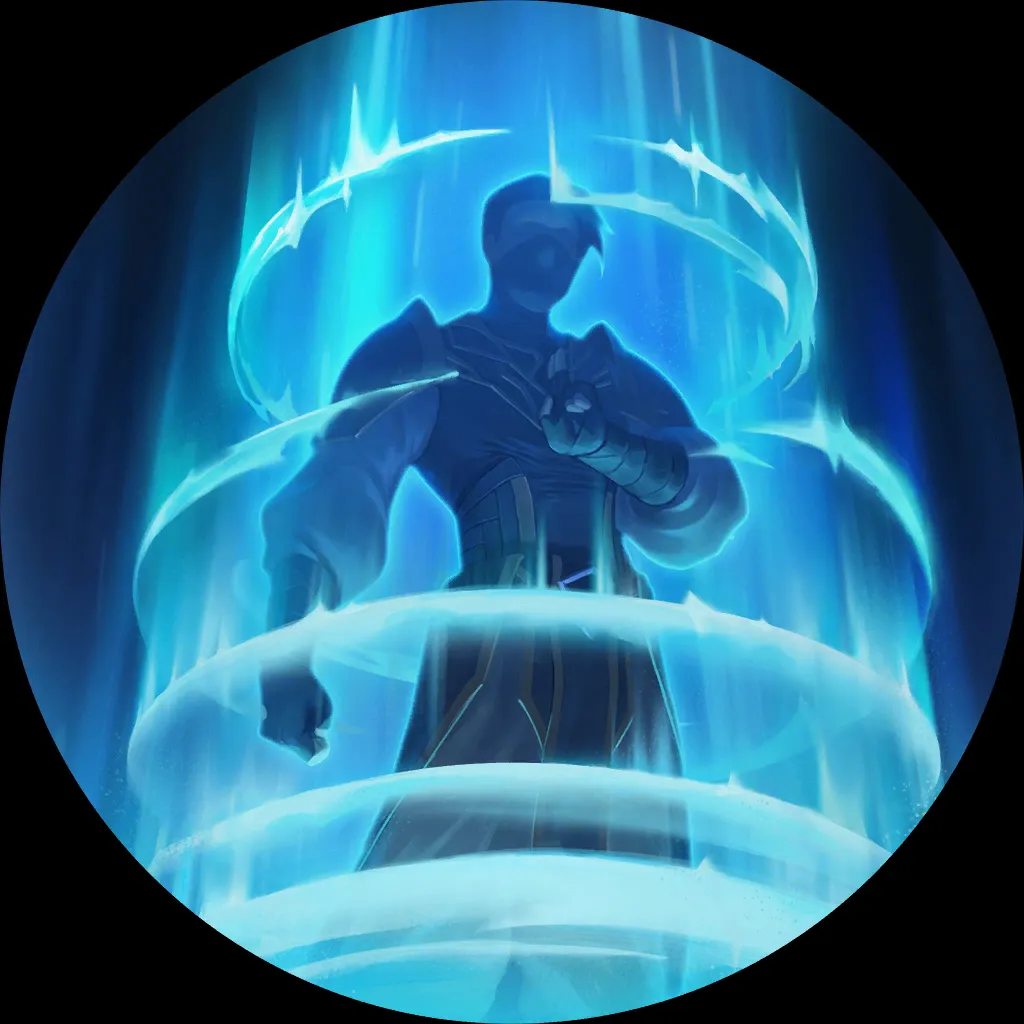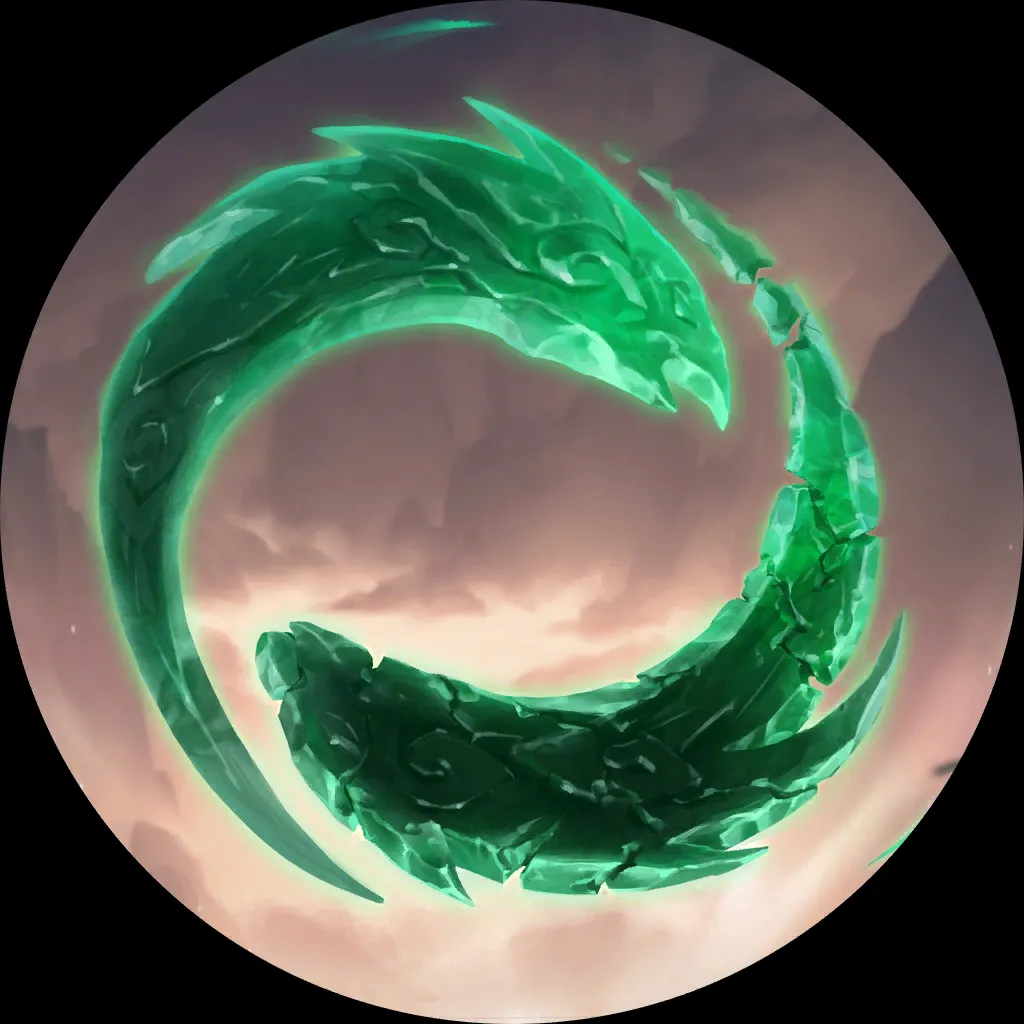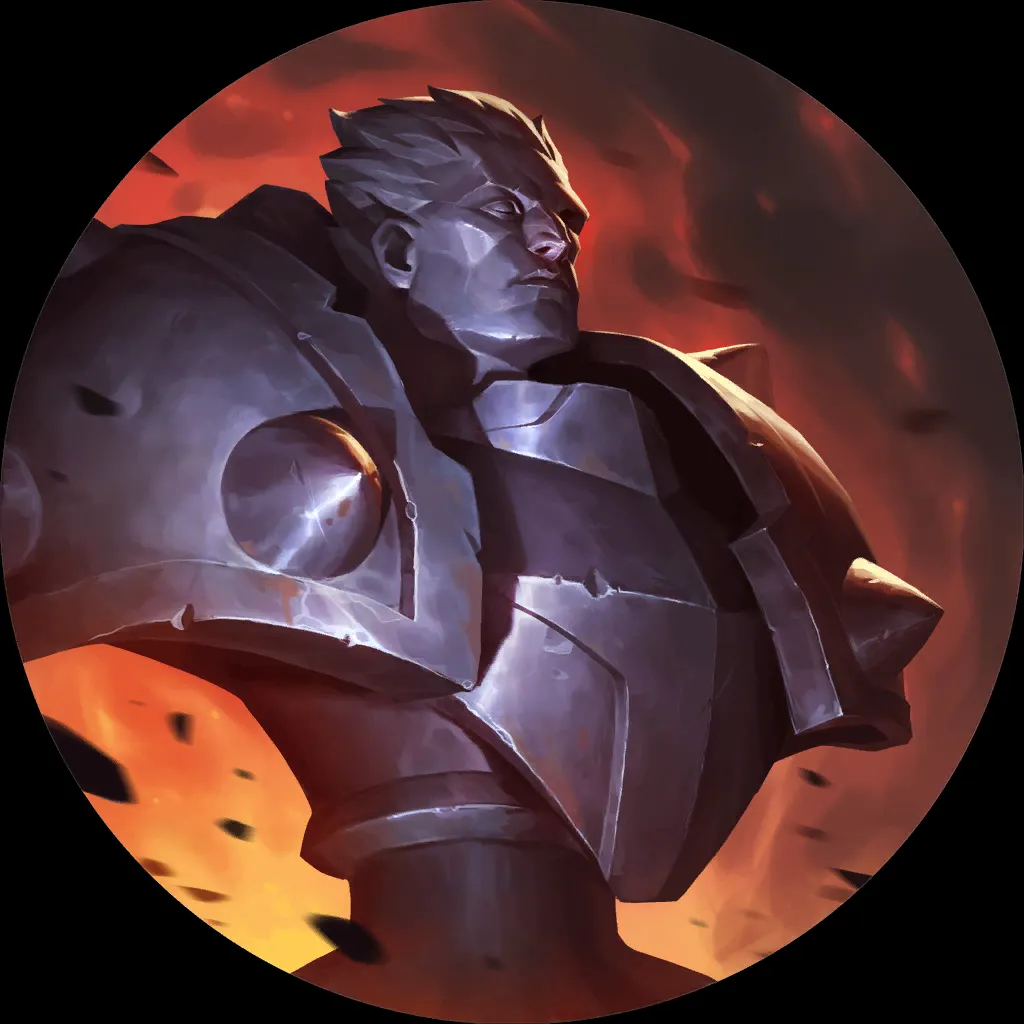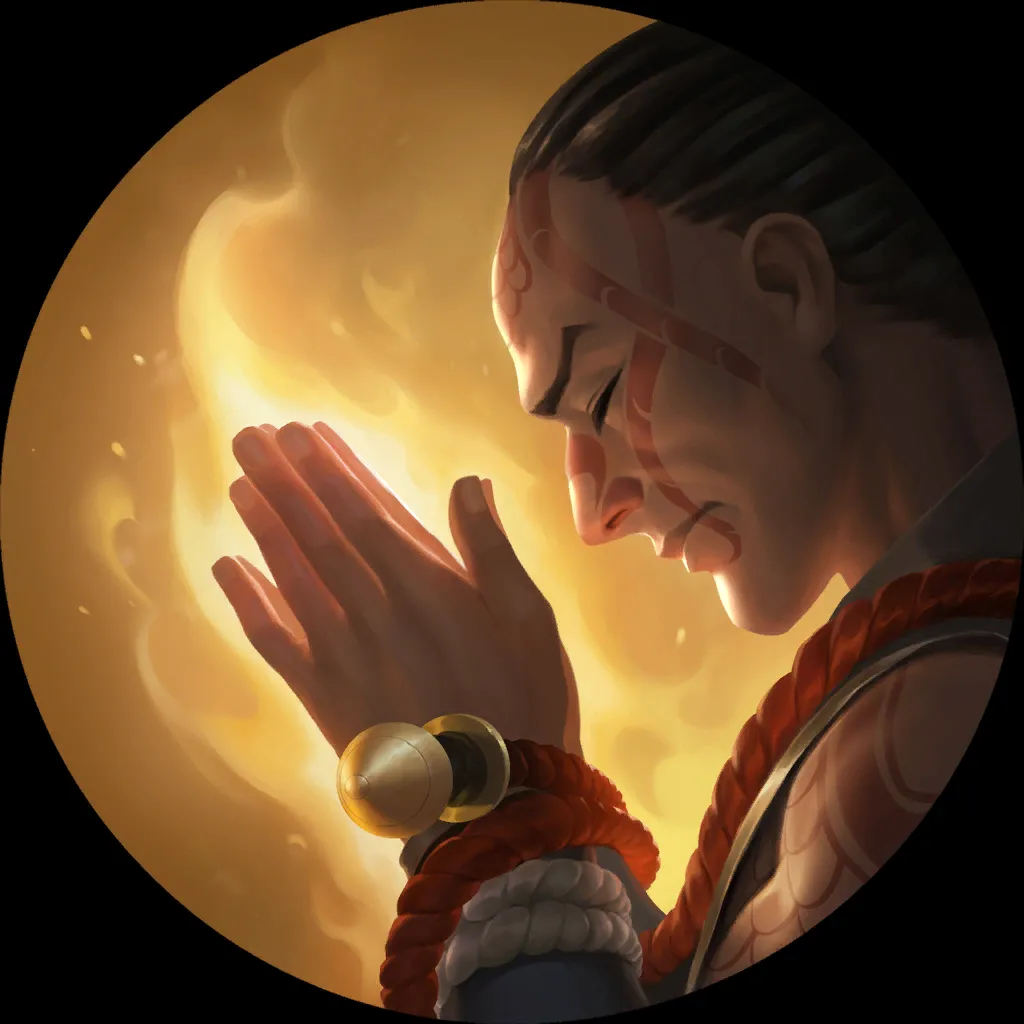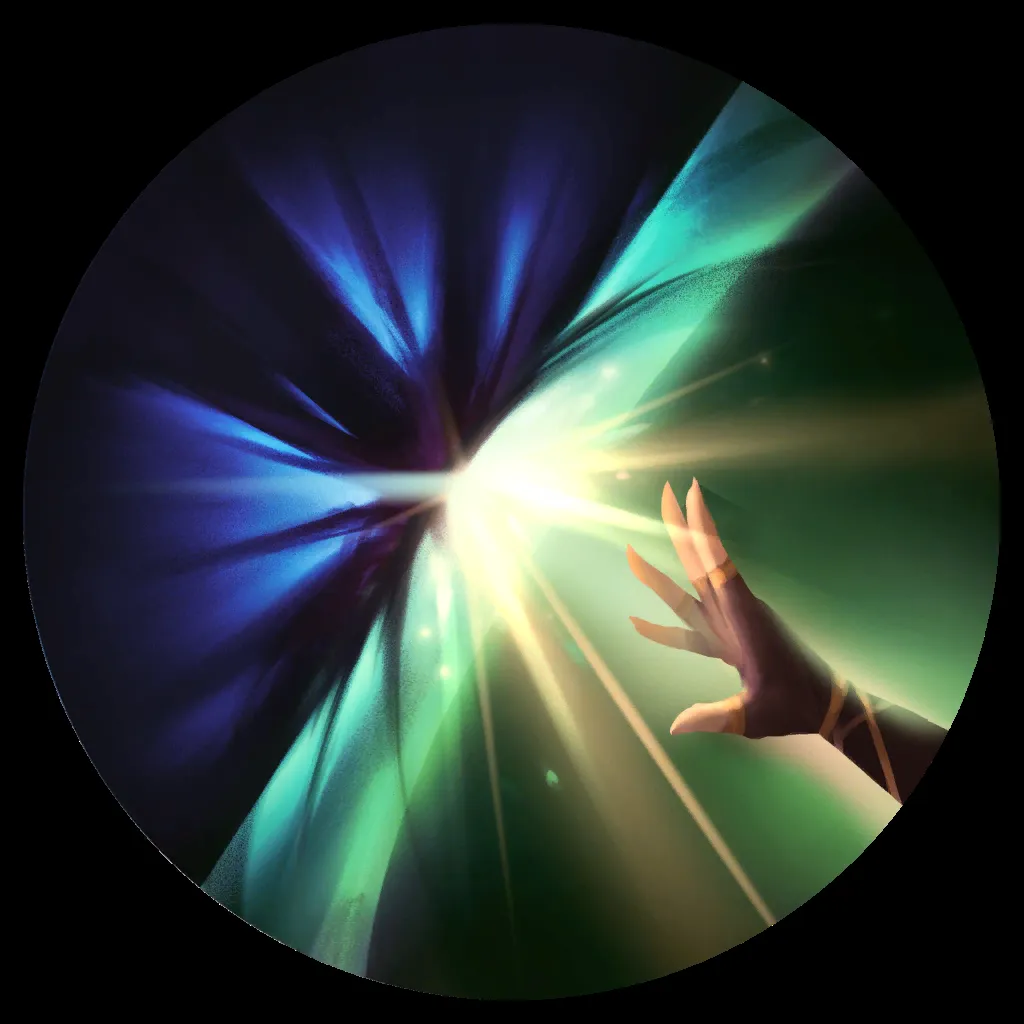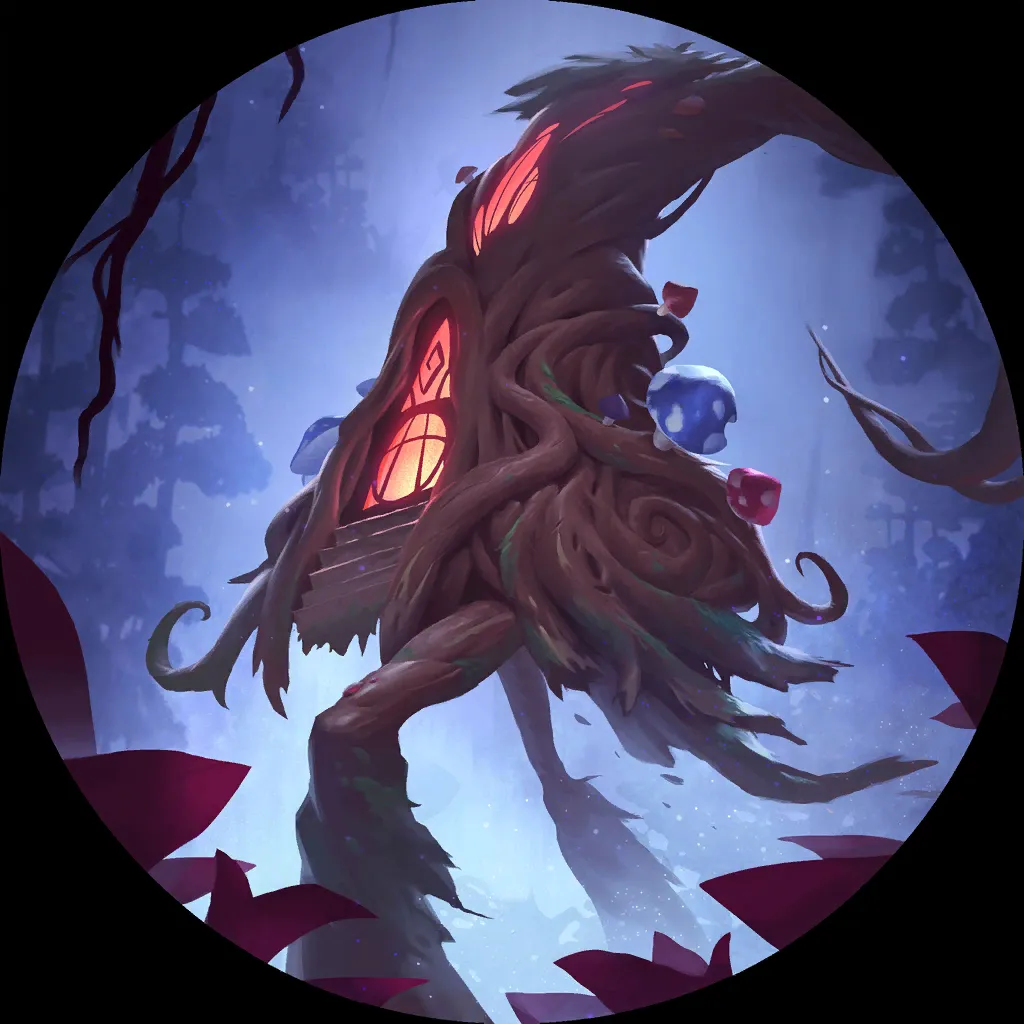 With a 55% WR and a 0.16% PR, it's far from reliable data. But hey, that's what this section is all about. Presenting promising, less known decks. With the "less known" part comes a less reliable sample size though!
There's absolutely no matchup data on Legna's and Balco's websites though, so you'll have to go in blind with this one. Good luck out there! =)
---
Pyke Rek'Sai
6
8
3
23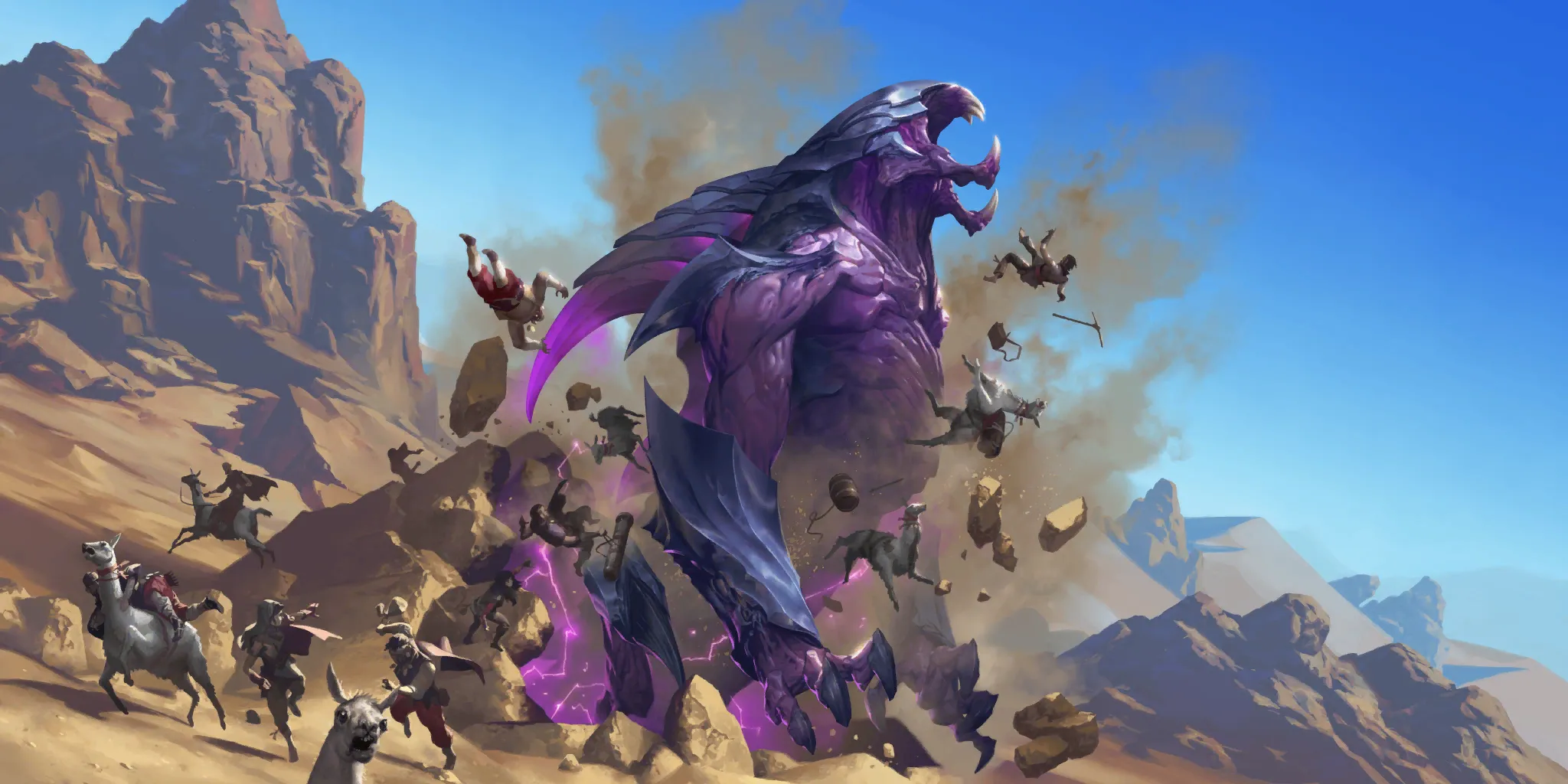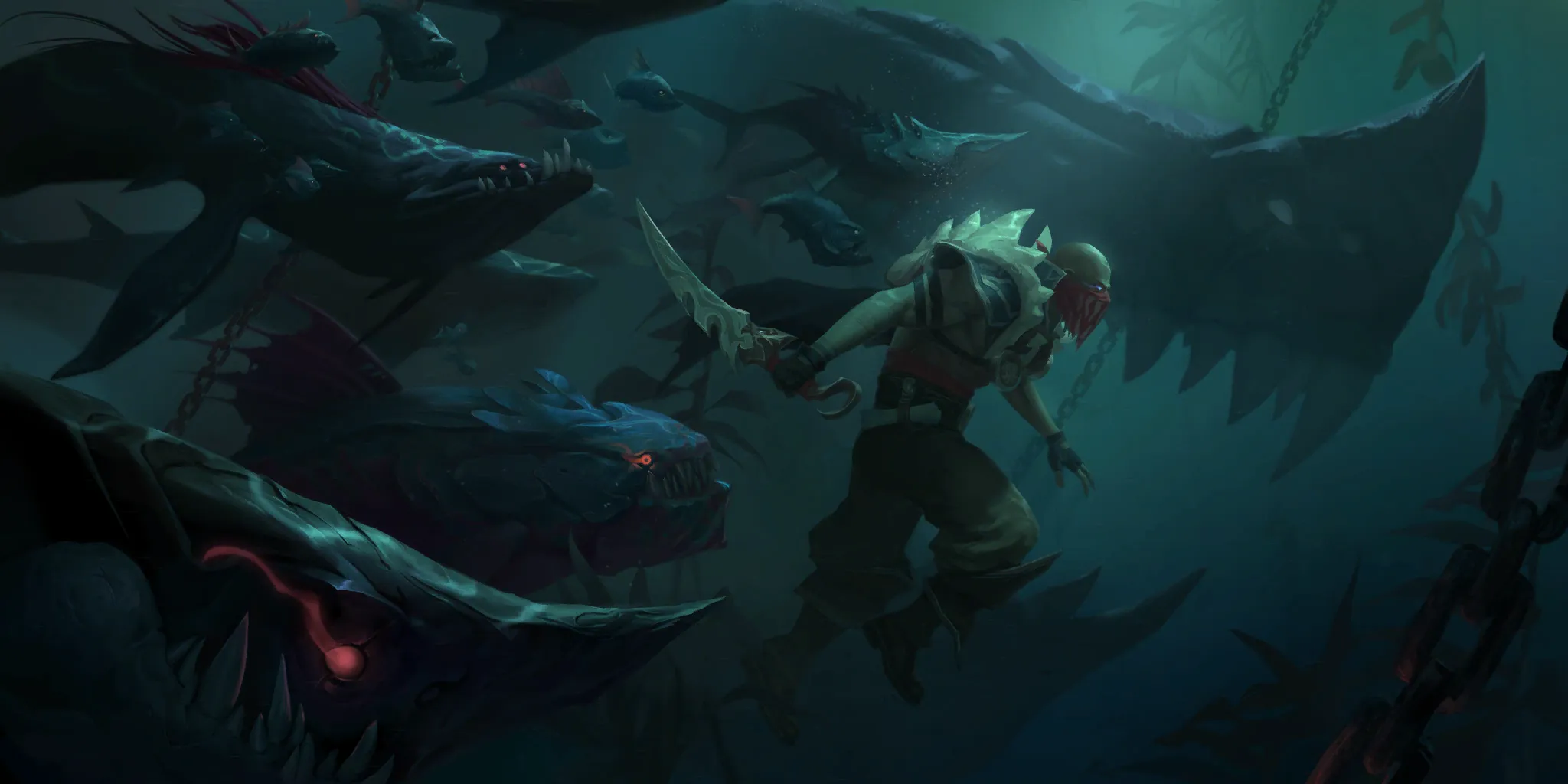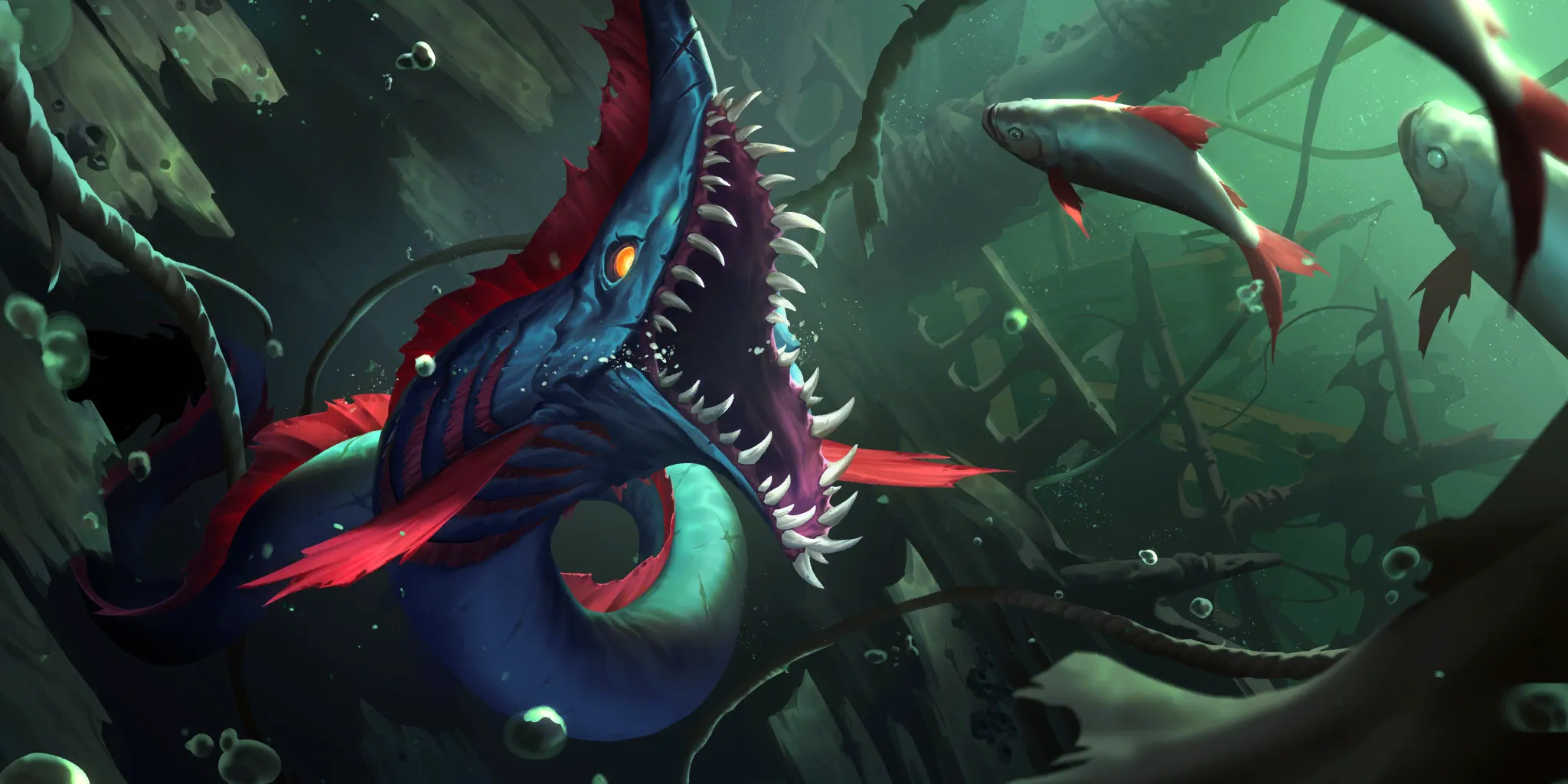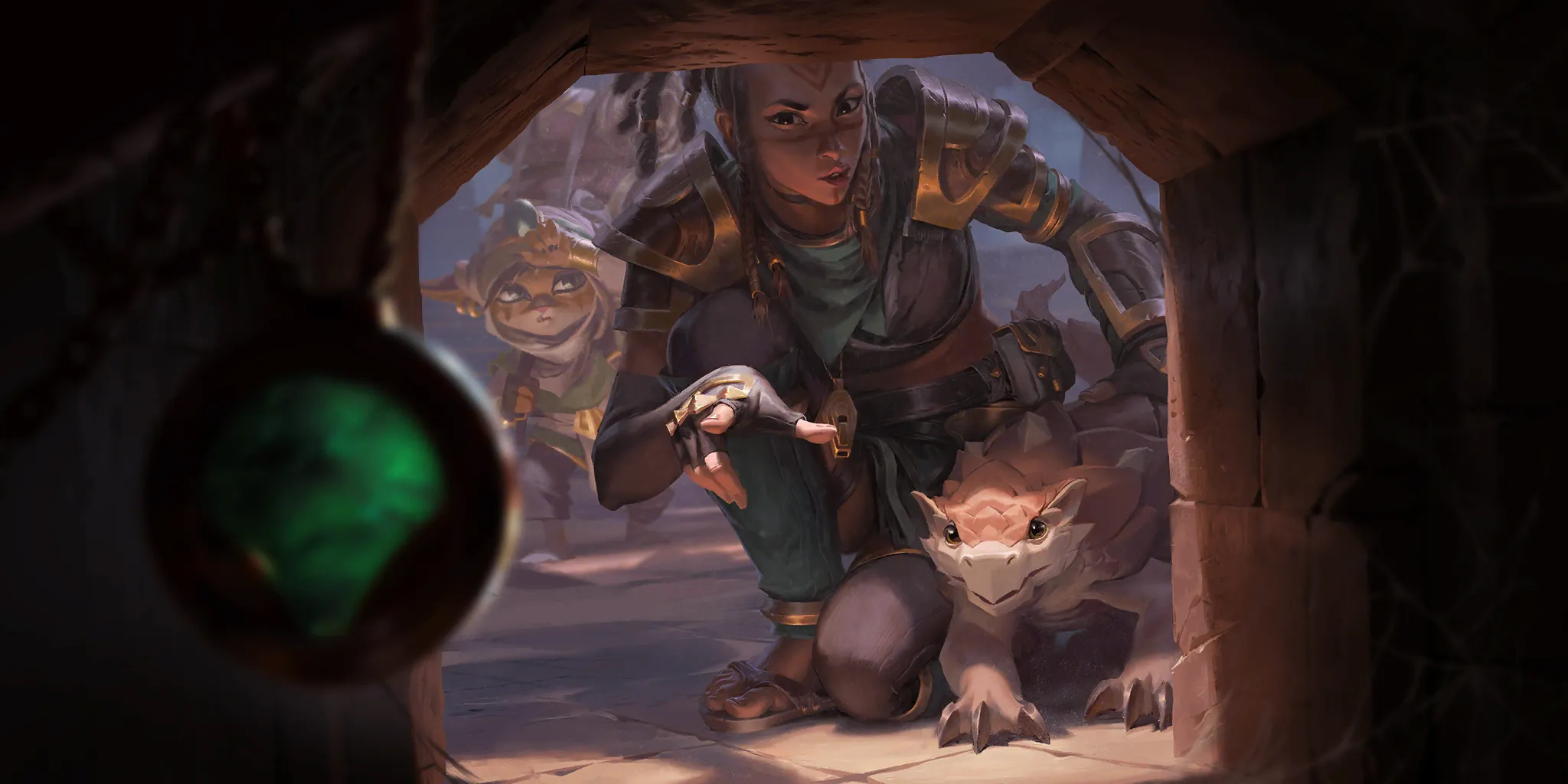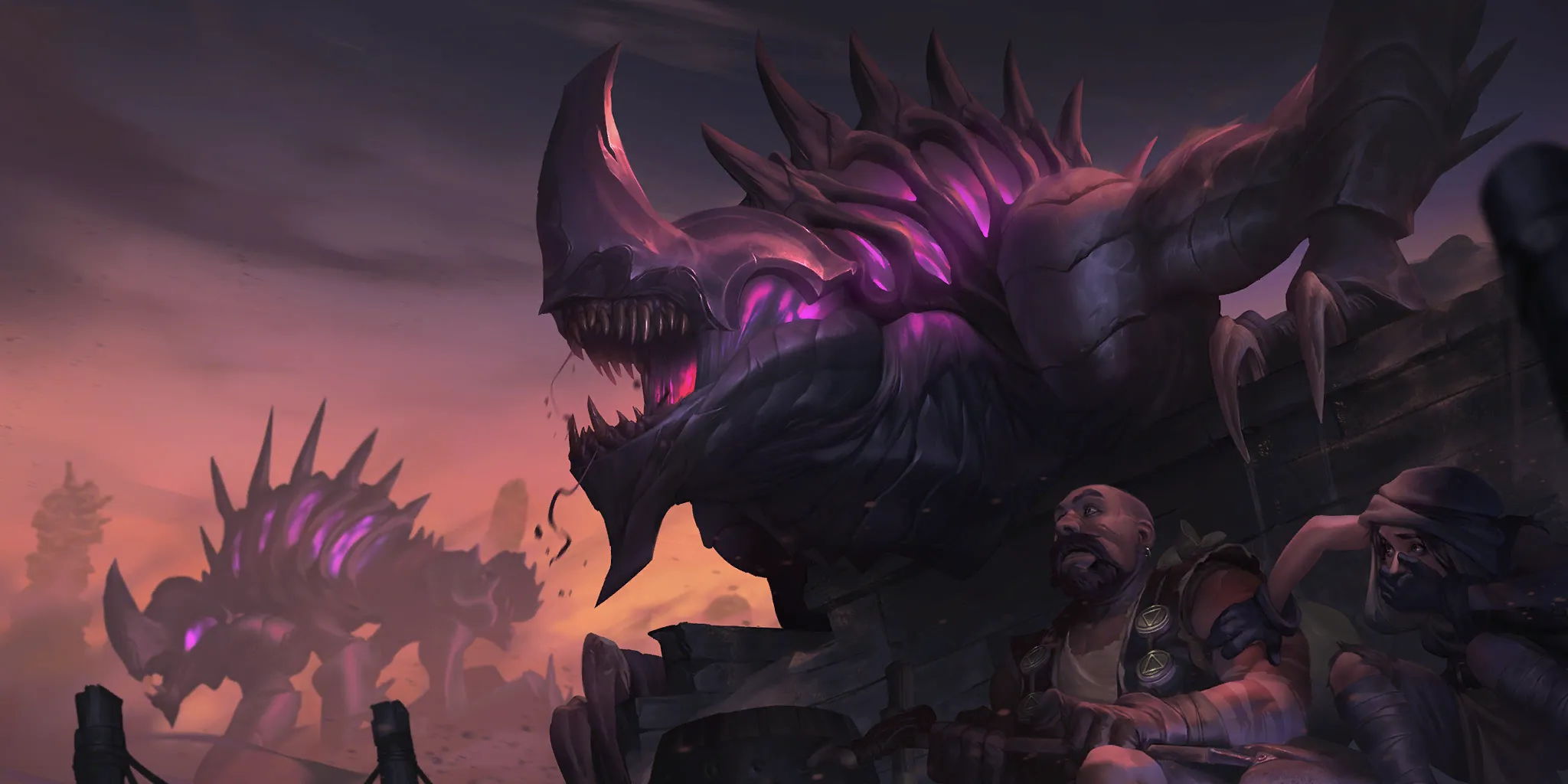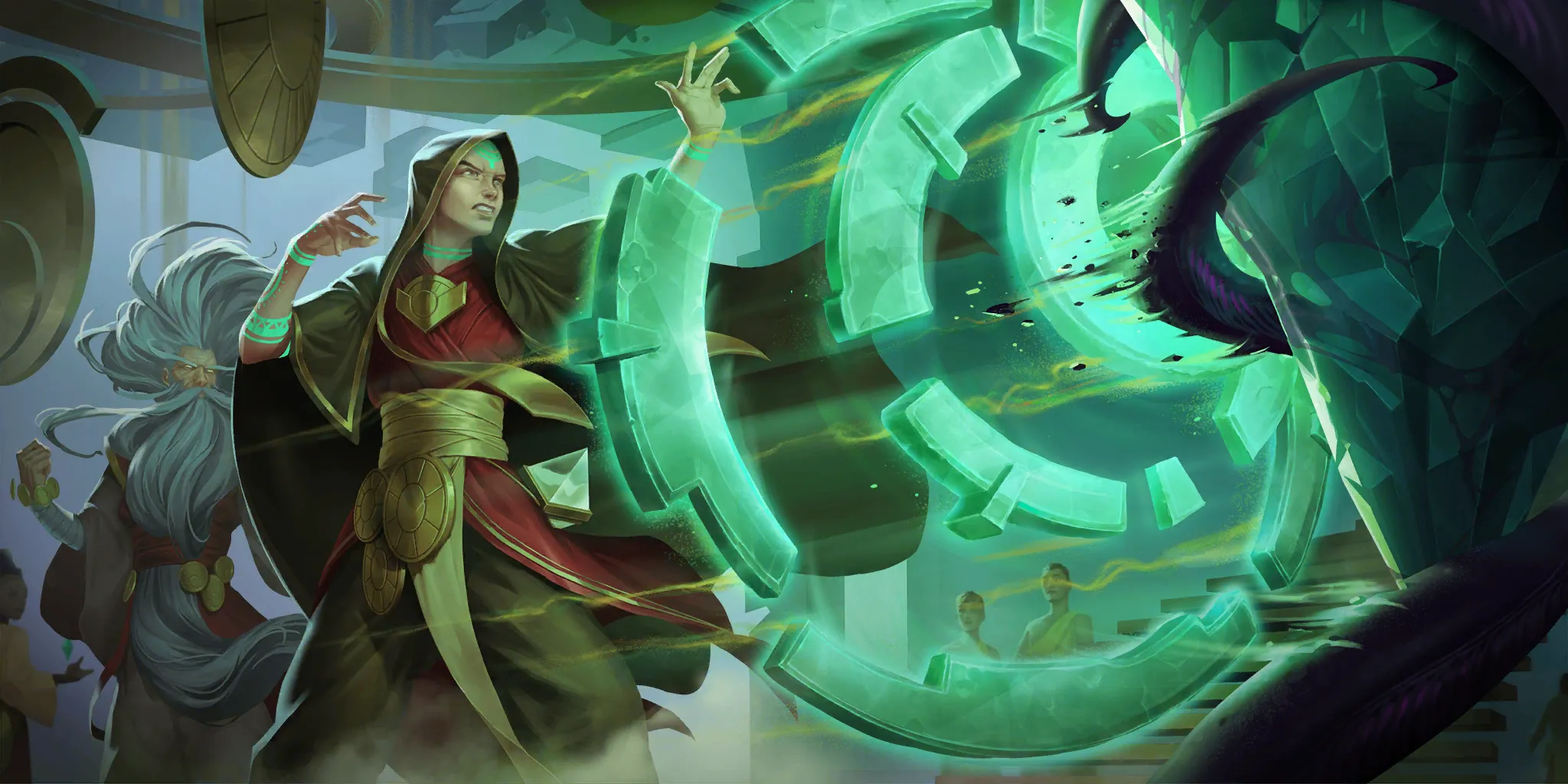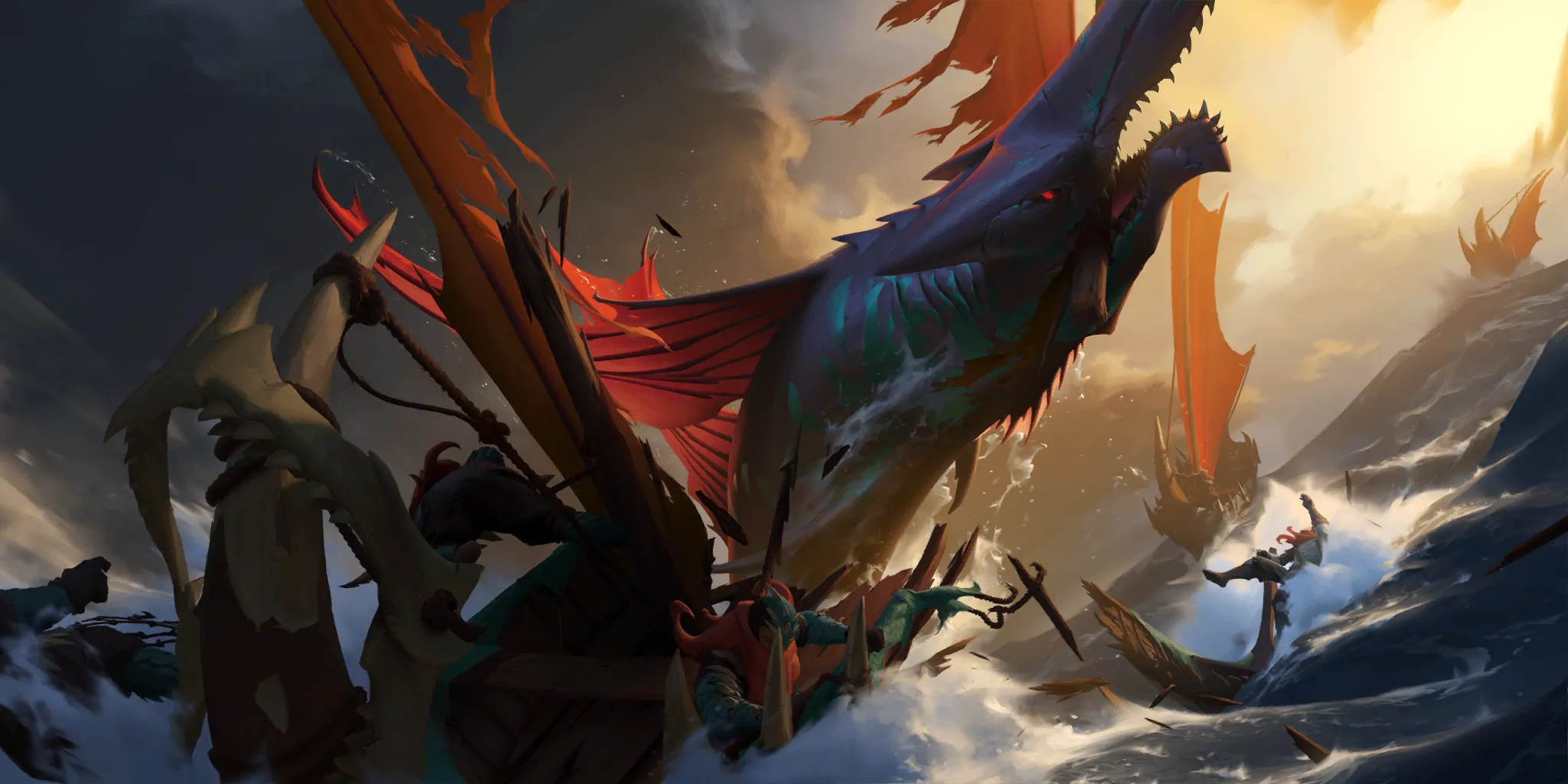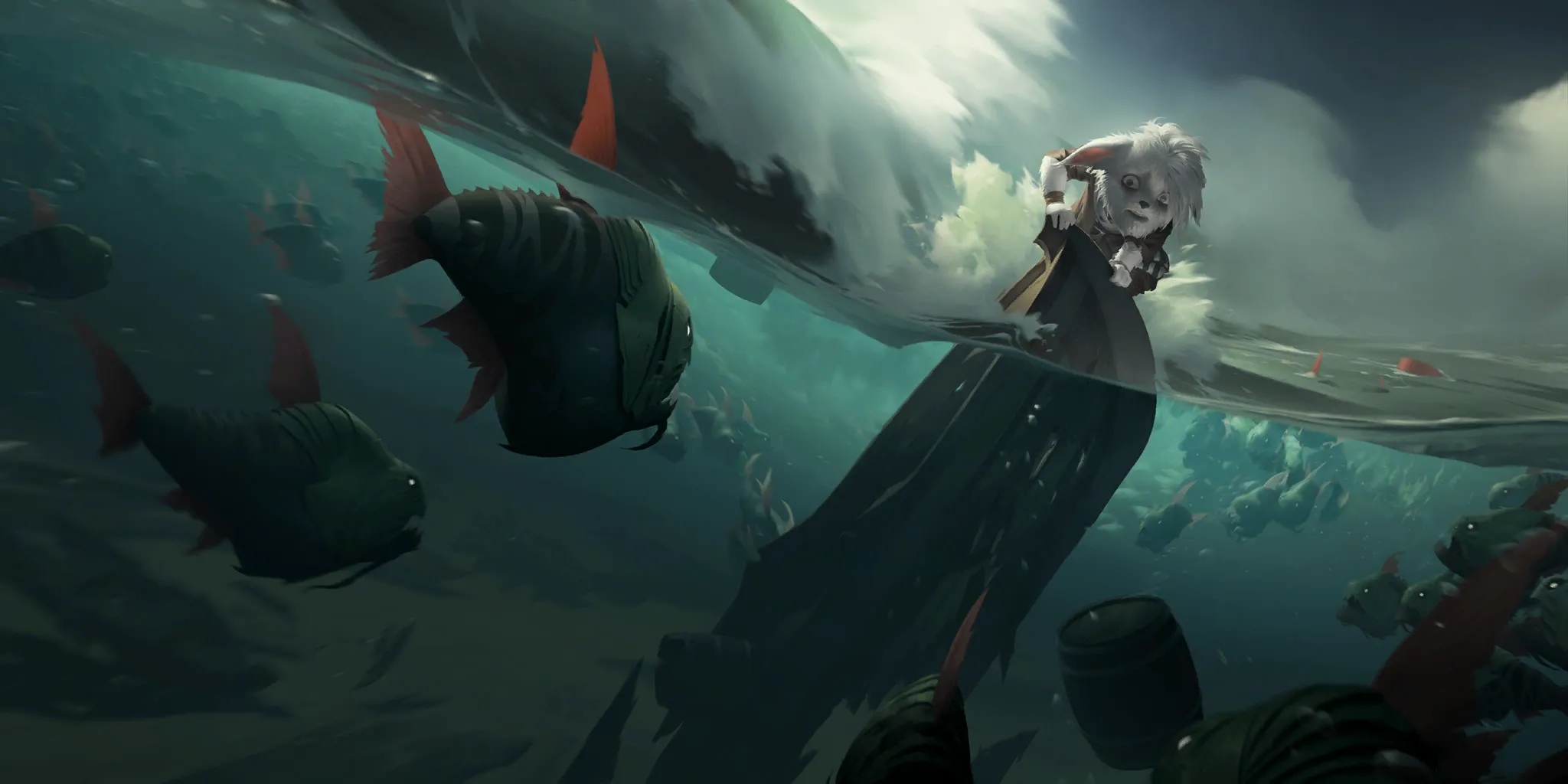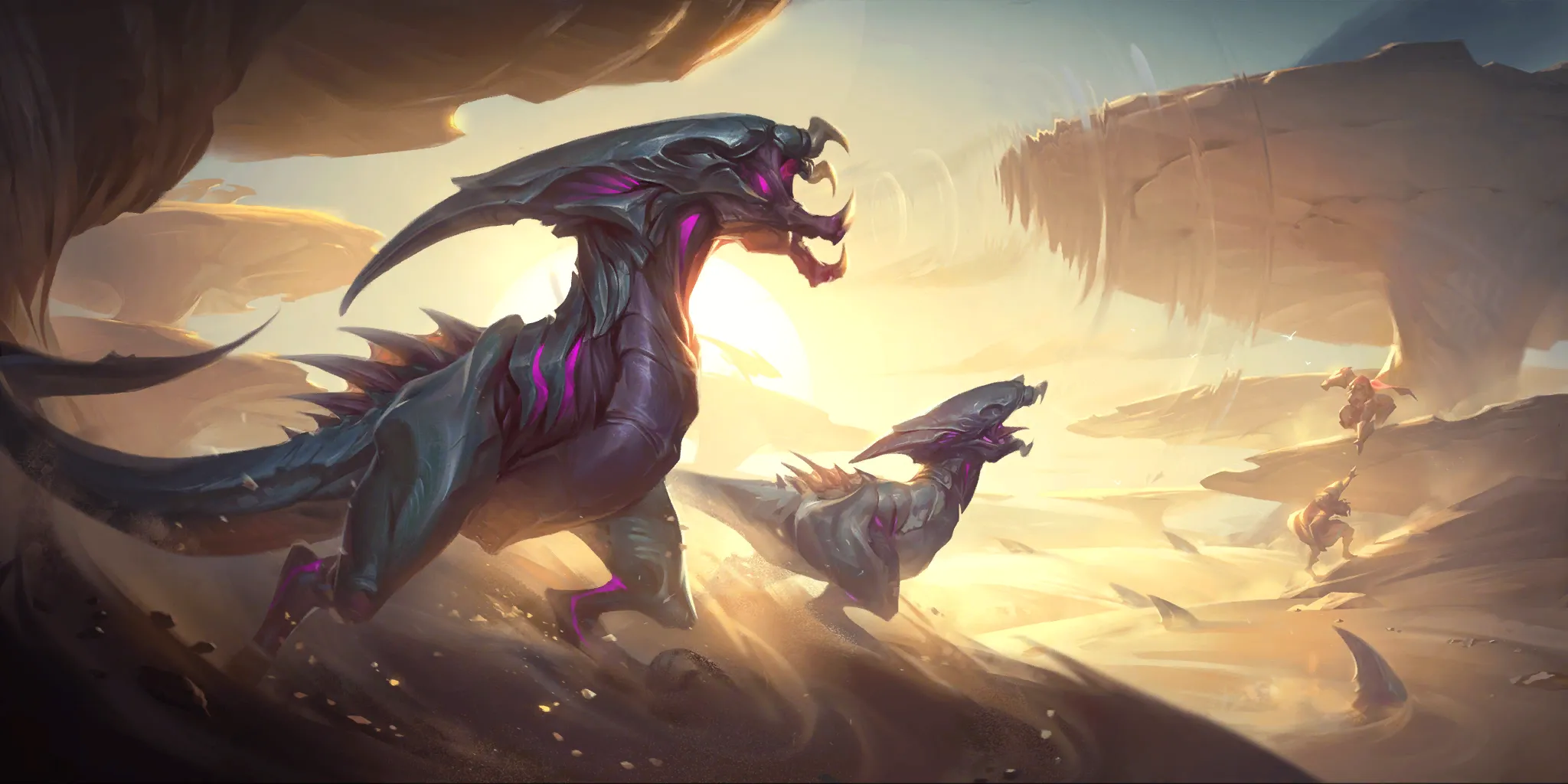 Xerxa'Reth, The Undertitan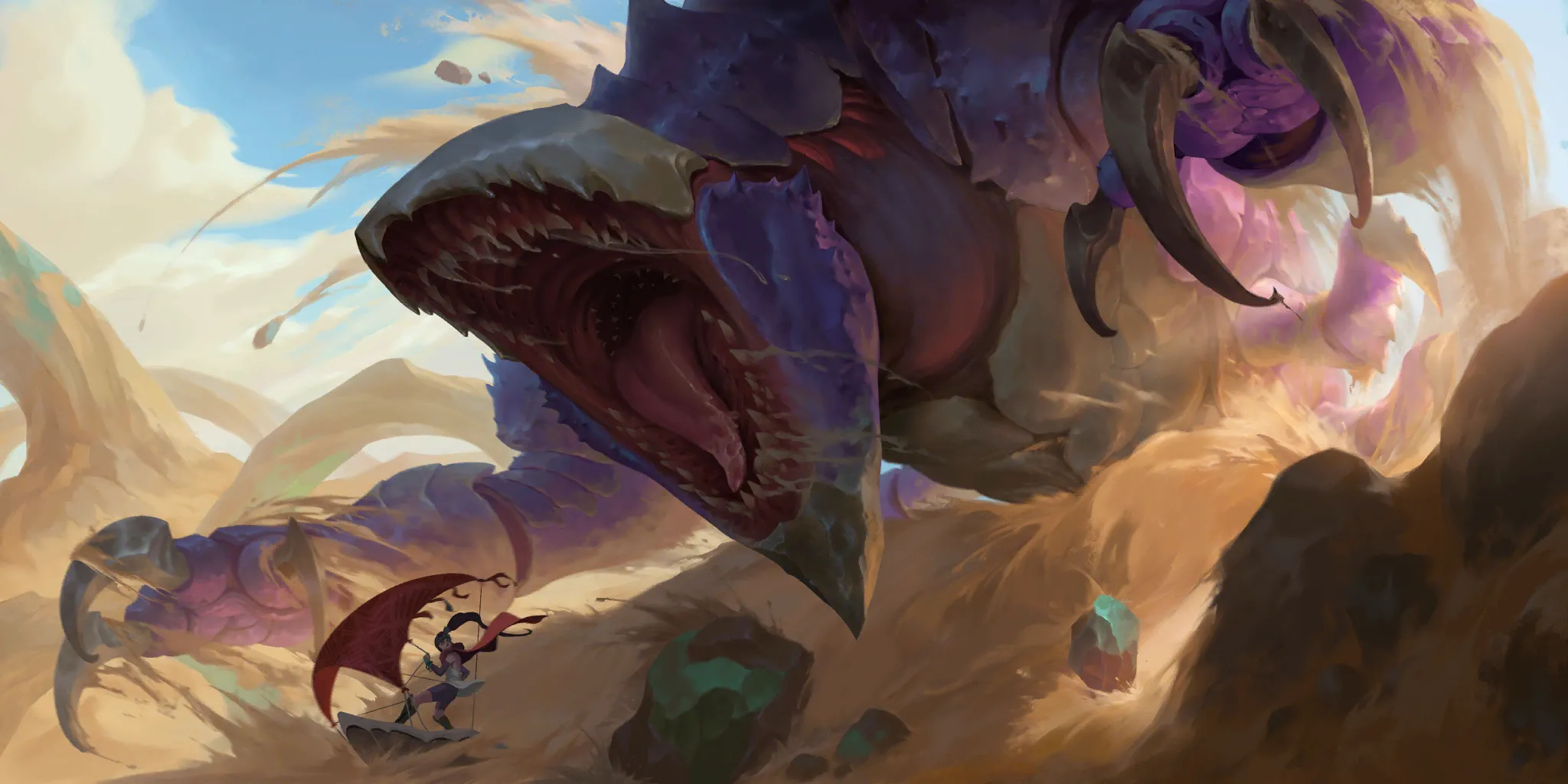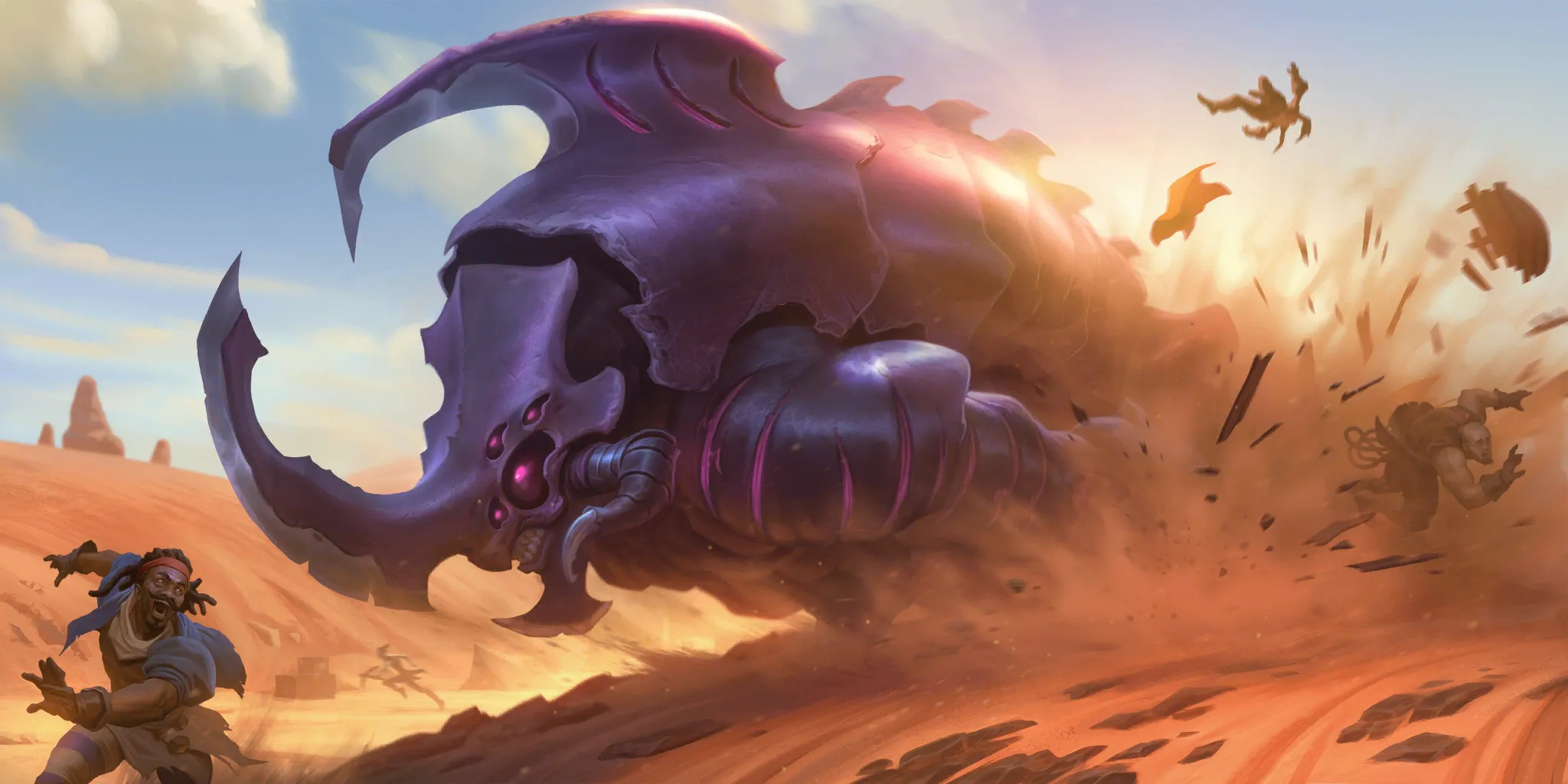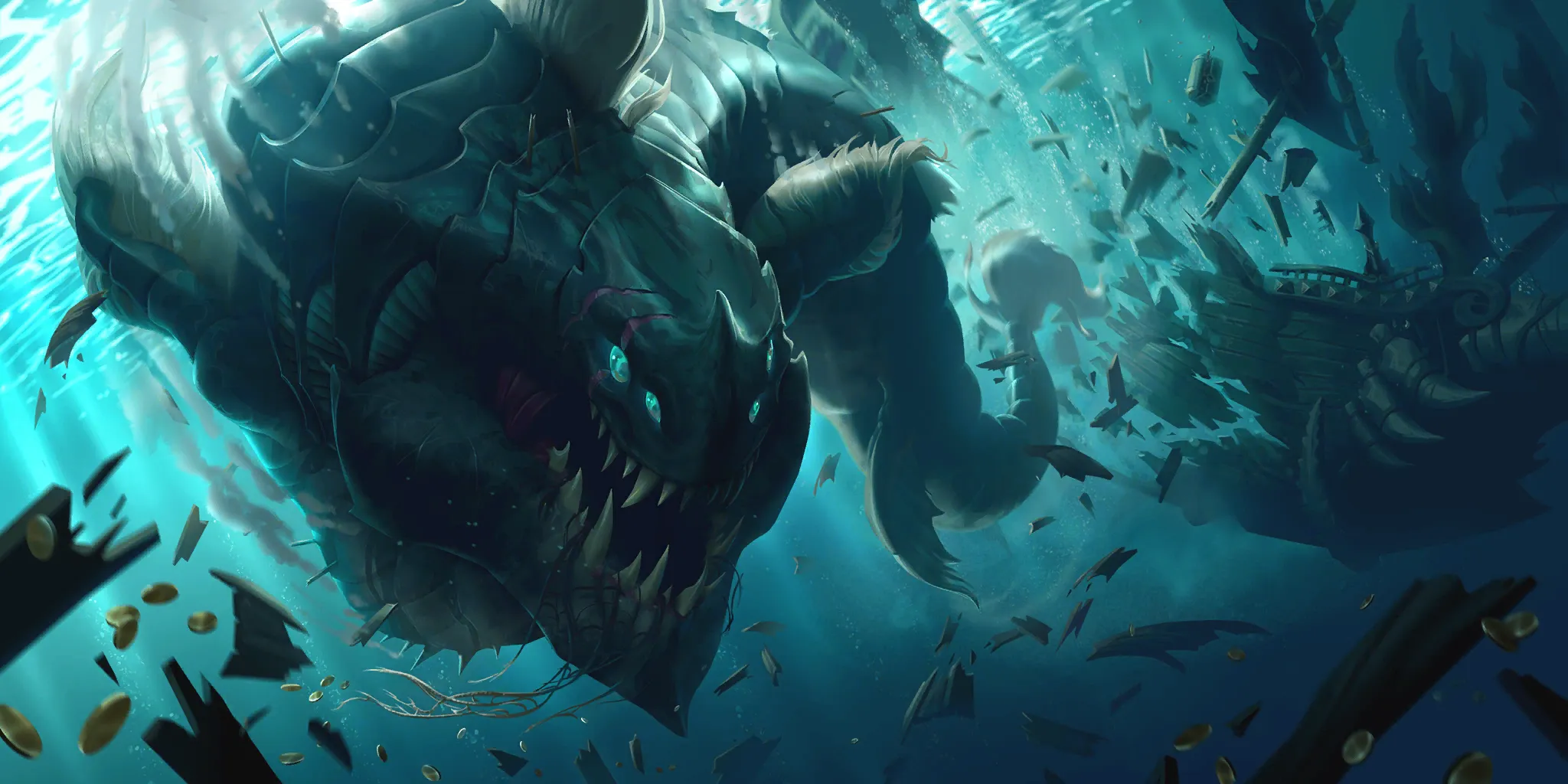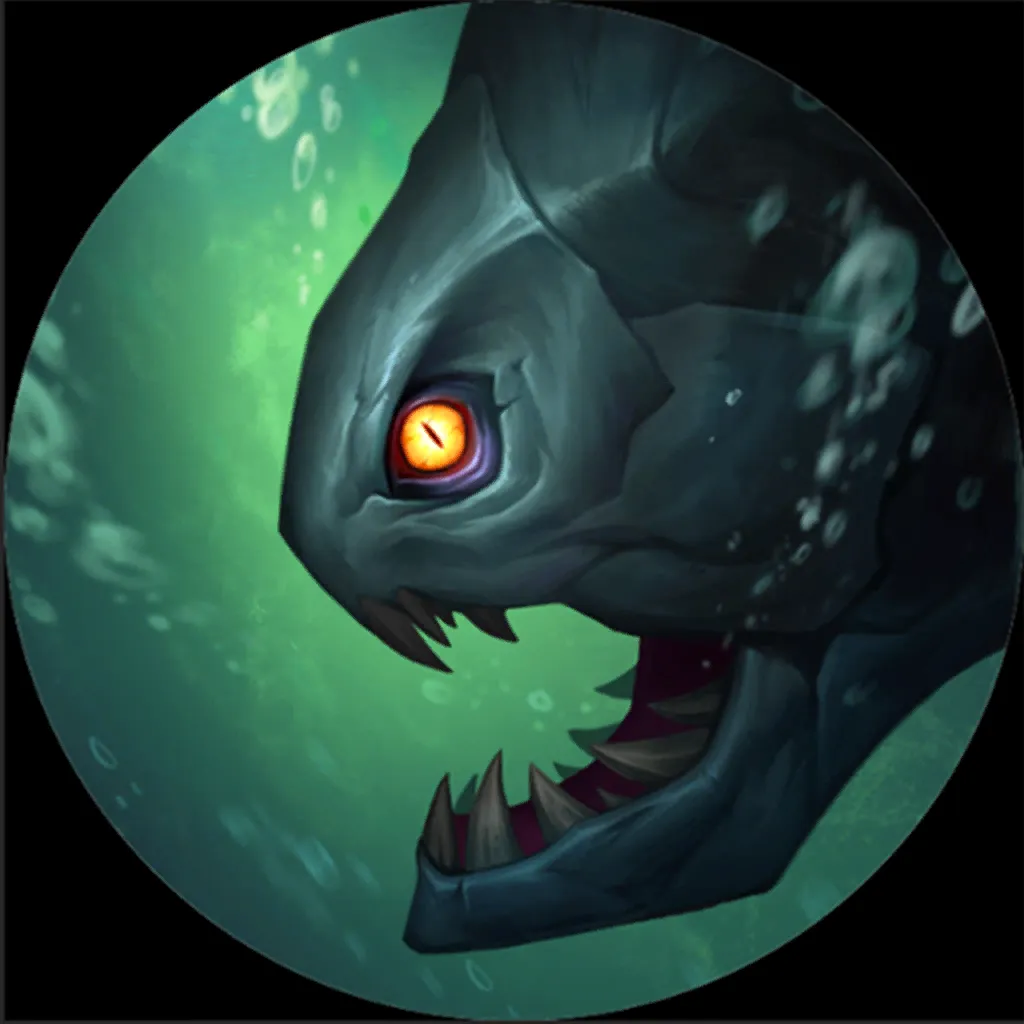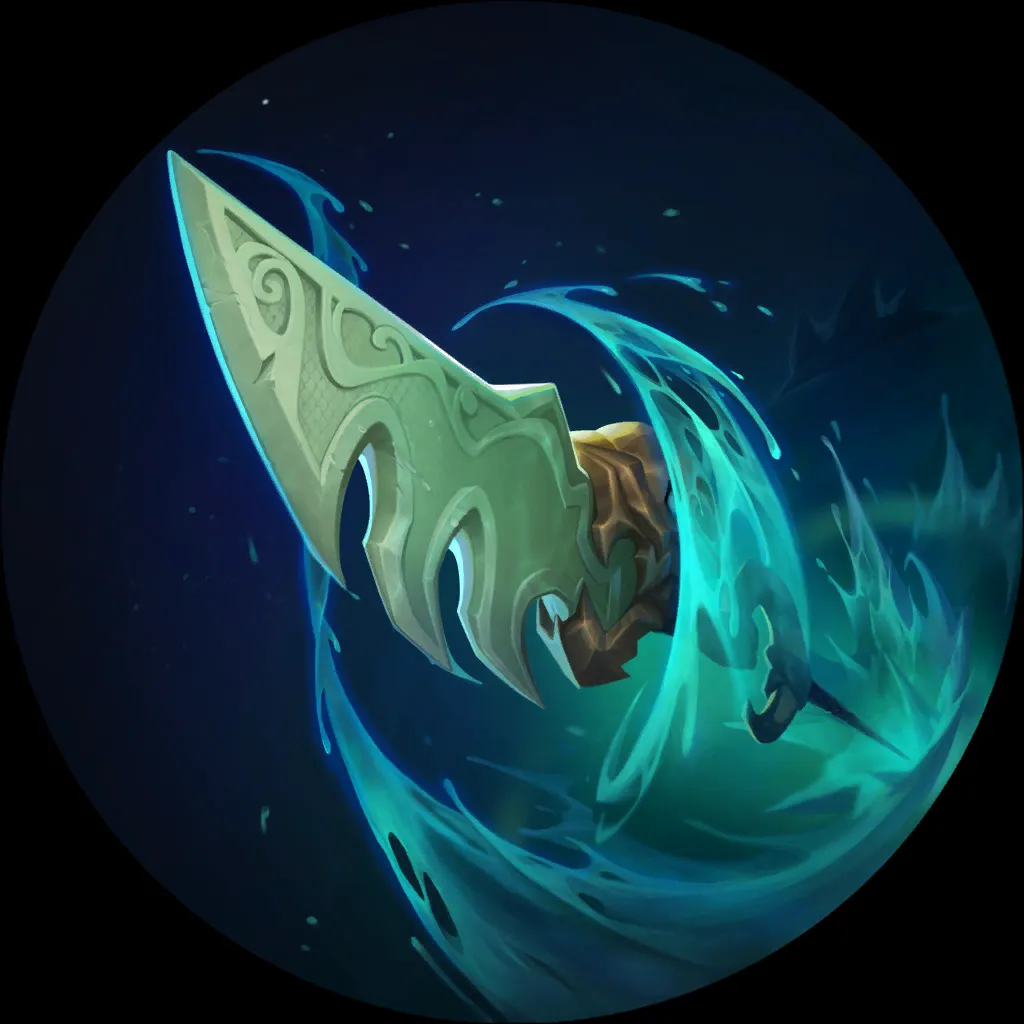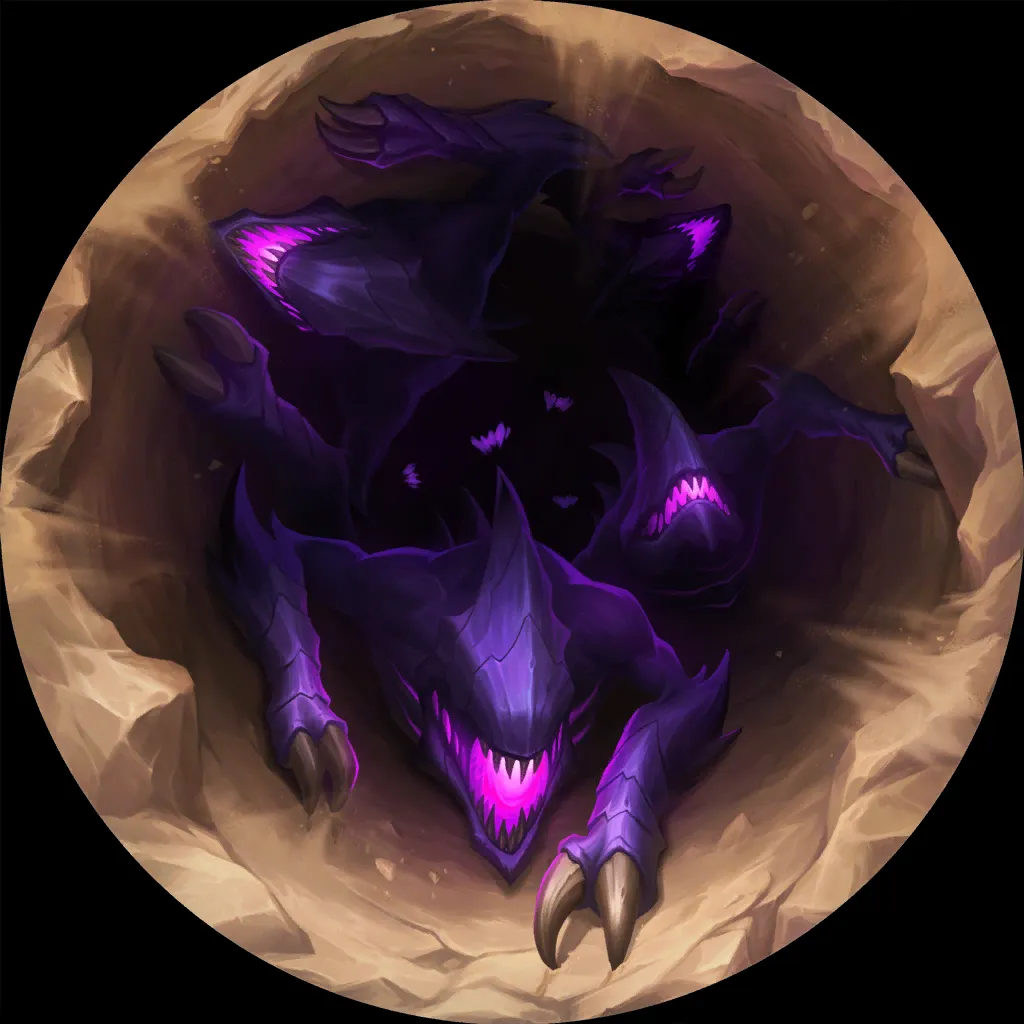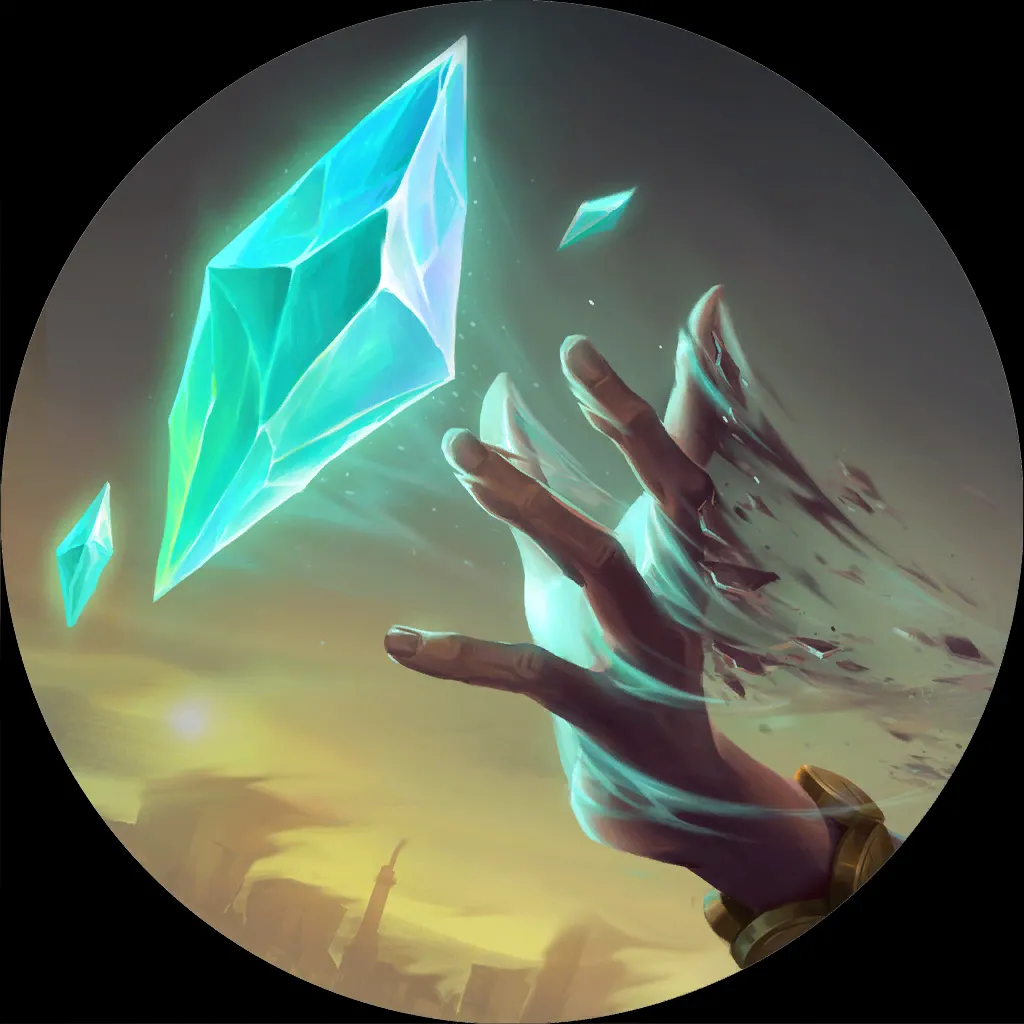 Sighs. So it has come to this point. Trust me, I really, really don't wanna do this. Every pore of my body is screaming not to do this. But I'm a logical being who follows simple data…
… And the data is shouting: LURK. (And my mind's shouting "Urgh!" =)
Lurk was hit by a nerf some time ago and has never regained anywhere near the PR it had before that. If you are a long-time reader (as in, you read any Monday Meta Report more than a month ago), you might remember that Lurk was known for its undeservingly high PR relative to its WR.
This week though, the deck has regained some of its glory, this time through WR though! Lurk sports a 55.5% WR over 700 games (0.9% PR) over the past two days. Might this be a mini comeback for the deck?!
Lurk struggles against anything more aggressive than them, so Pirates and Discard are bad matchups. Midrange decks are somewhat even for them, though it depends on the matchup. Where Lurk shines is against control. It picks apart decks like FTR and Sentinels which are prevalent in the meta.
Of course, it remains to be seen if Lurk can prevail after our beloved LP donors go away. But you might wanna have some fun with Lurk while it is here! shudders.
---
Conclusion
While the first week after a patch is pretty chaotic, it is just as exciting. There are many new, and old forgotten decks lurking beneath the surface that remain to be discovered in the coming weeks. I'm happy that we're going on this journey together!
If you're still here and read this, leave a "Hi" in the Reddit thread comments, I will "Hi" you back! =)
The data has been due to the amazing website by Balco while the matchup tables have been from Legna's brilliant homepage. They are doing an insane job at collecting all this data and presenting it to us in an approachable manner. They deserve all the praise in the world!
The talented Hazy has been converting Balco's data into these stunning graphs for the Monday Meta Report, I can't express my gratitude enough to him!
Thanks also go to Hydroflare and Herko Khergans, they have been doing lots of editing and proofreading that deserves appreciation!!
You can reach me on Twitter (@Leer97) or on Discord (Leer#2026)!
Thanks for reading and May the 4th be with you! =)
---
---